Groomsladies in the house, we are here for you!
We know there's such a thing as grooms lady and we enjoy seeing it. Deciding on your look for your guy's wedding might be a bit difficult. For the other men on the groom's squad, it might come easy but when it comes to you as a lady on the groom's squad, your decision might take a longer time. Why? You definitely want to look sharp for your guy and also stunning as the lady that you are.
Well, we spotted a few looks from the latest collection of TLR Couture– Antipode and we knew that they'd be perfect for a stylish groomslady. There are 3 looks for the English wedding and one look that you can rock for the traditional wedding.
Here's a description of the collection by the brand:
TLR Couture is on a mission to get everyone on the best-dressed list for any occasion – official or glamorous and after dedicating its services for years to strictly menswear, the brand has now extended the skilful workmanship and elegance that comes with every TLR piece to the womenfolk with its latest collection 'Antipode'. Rendered in bold vivid colours and lush fabrics, this exquisite collection redefines typical menswear and womenswear to include androgynous personalities. The pride of this collection is variety and that can be seen through the various designs suitable for both the workplace and social gatherings. The collection includes suits, blazers, and kaftans using fabrics like Italian and Turkish wool.  
Look 1: The sharp well-tailored look with the striking red blazer is definitely a win.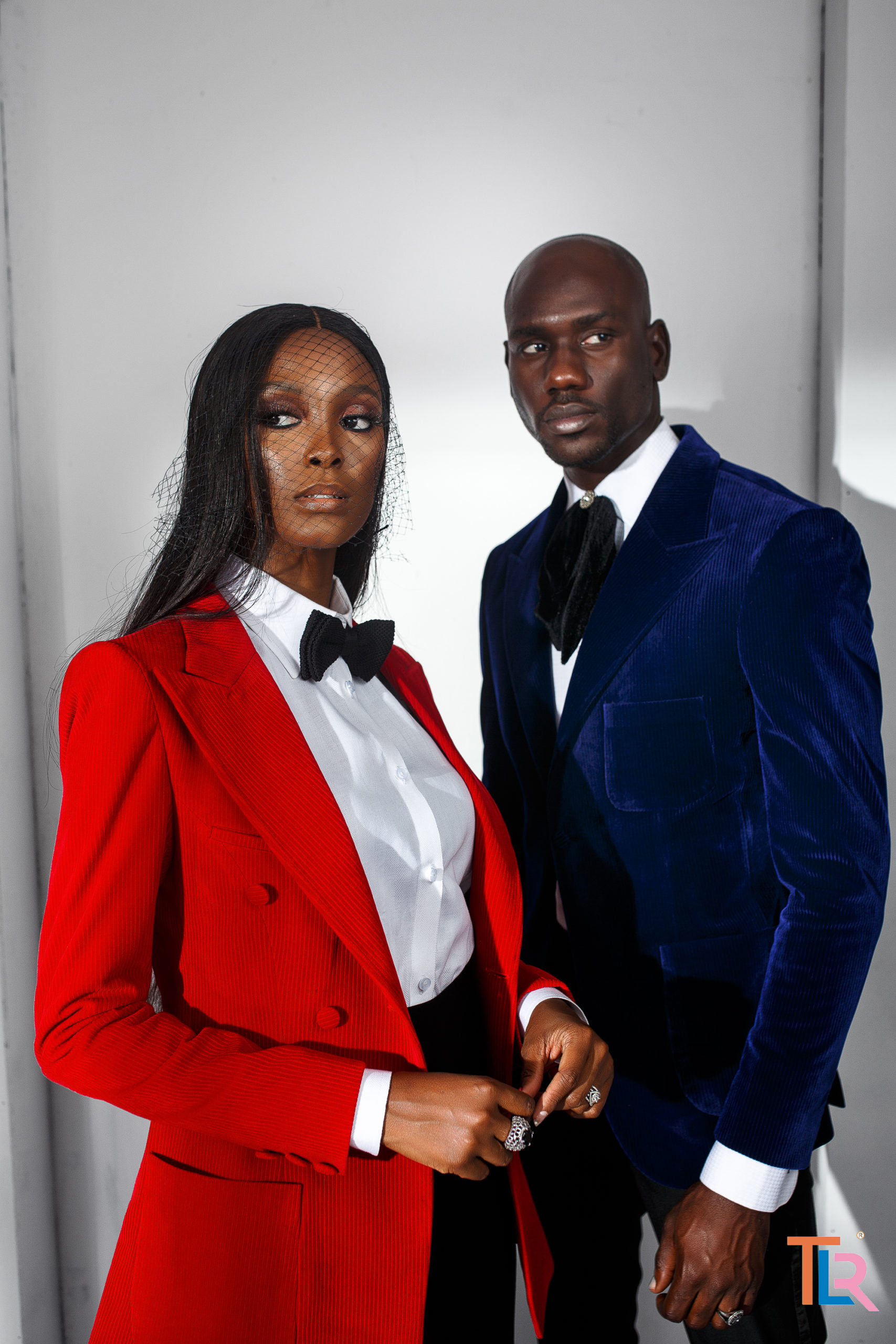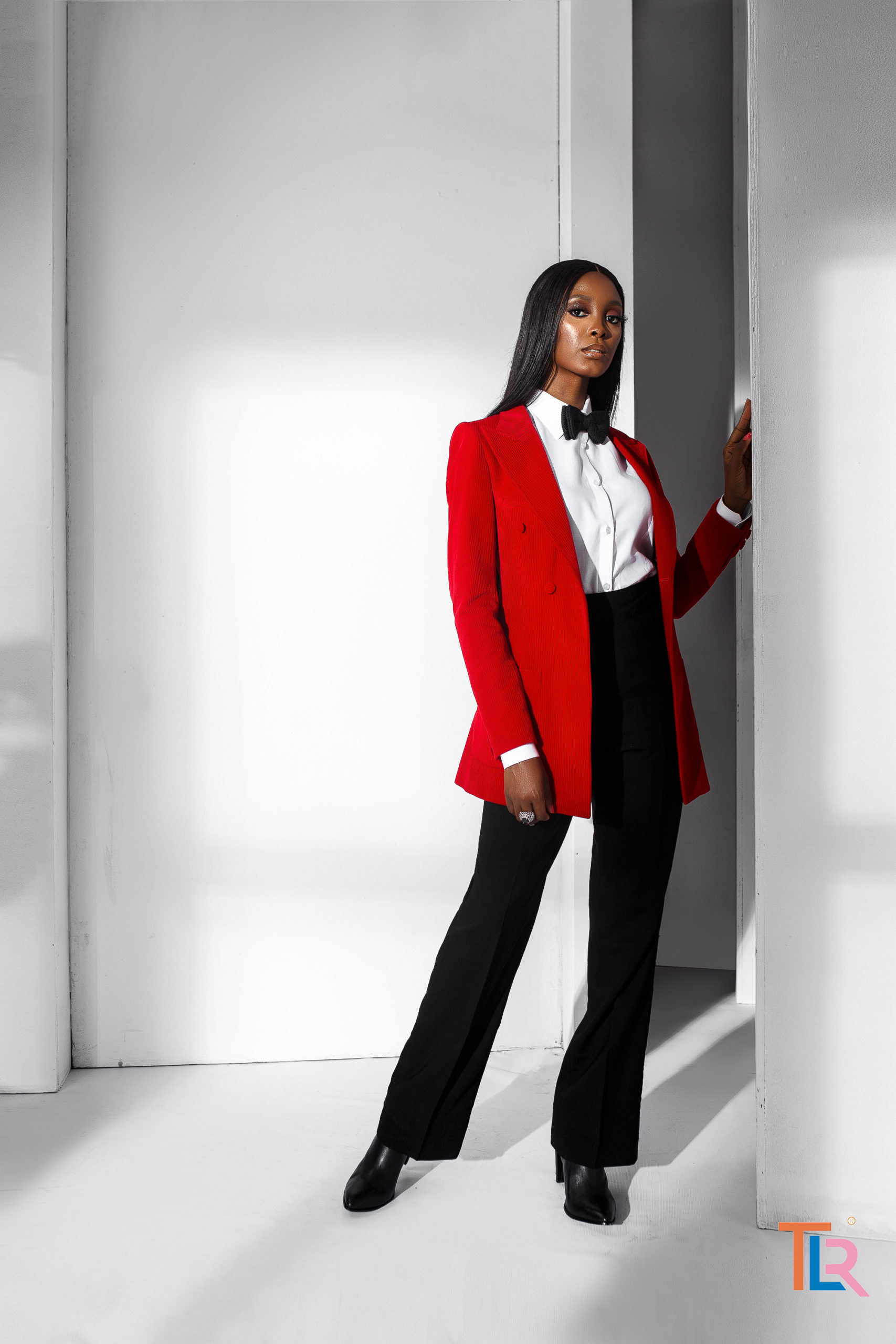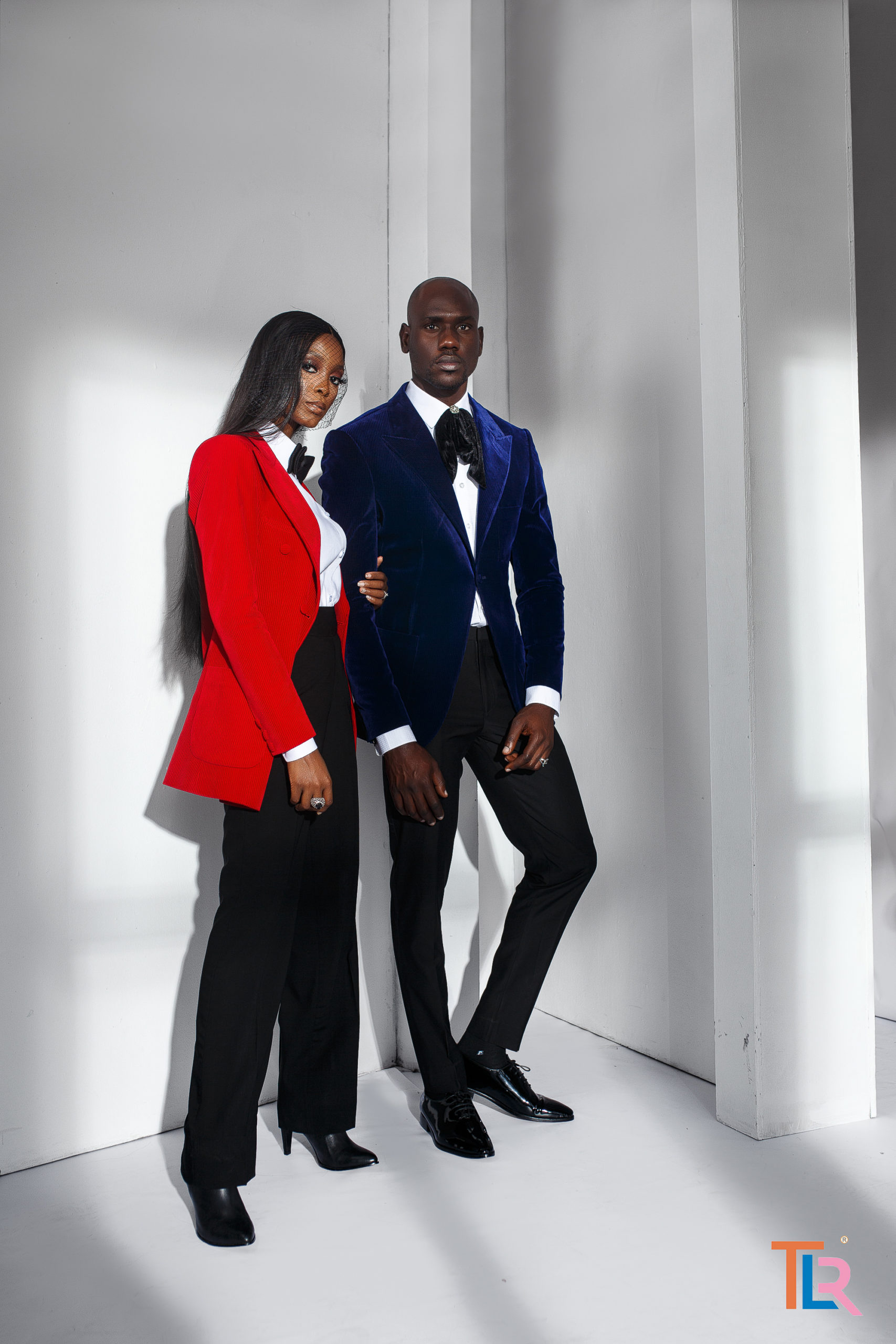 Look 2: There's just something endearing about the colour and the sleekness of the whole look. Definitely worth rocking.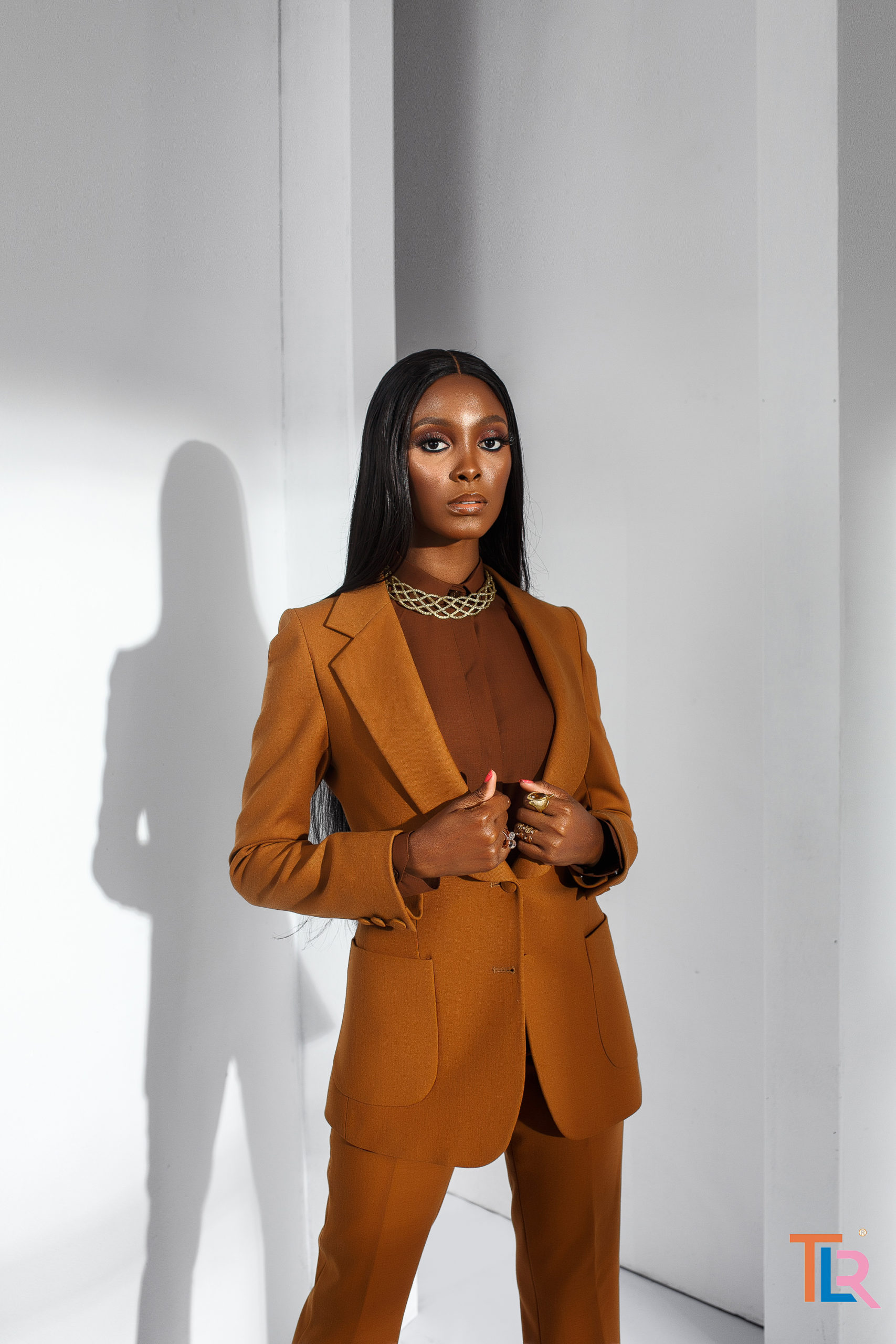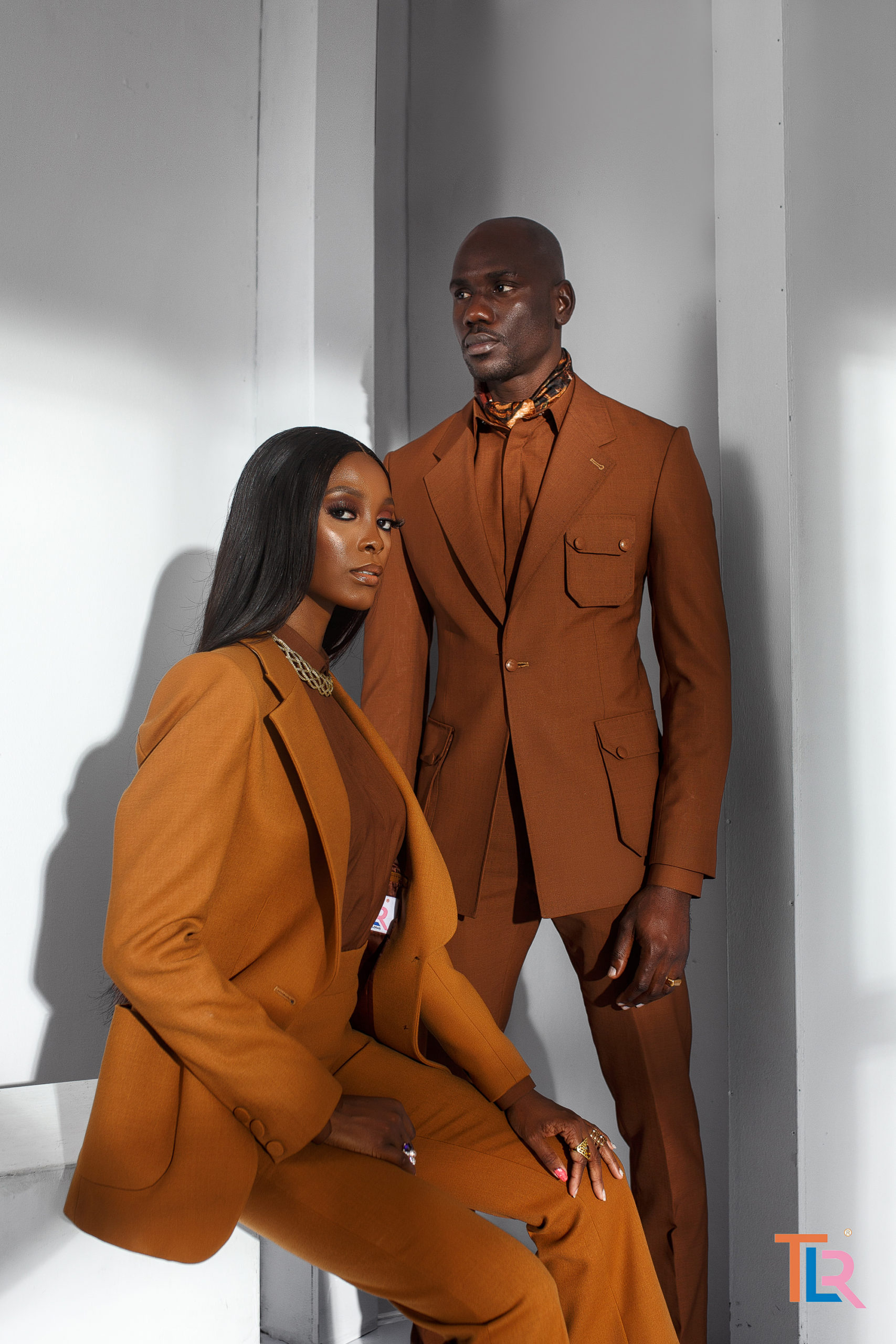 Look 3: With or without its jacket, this look wins.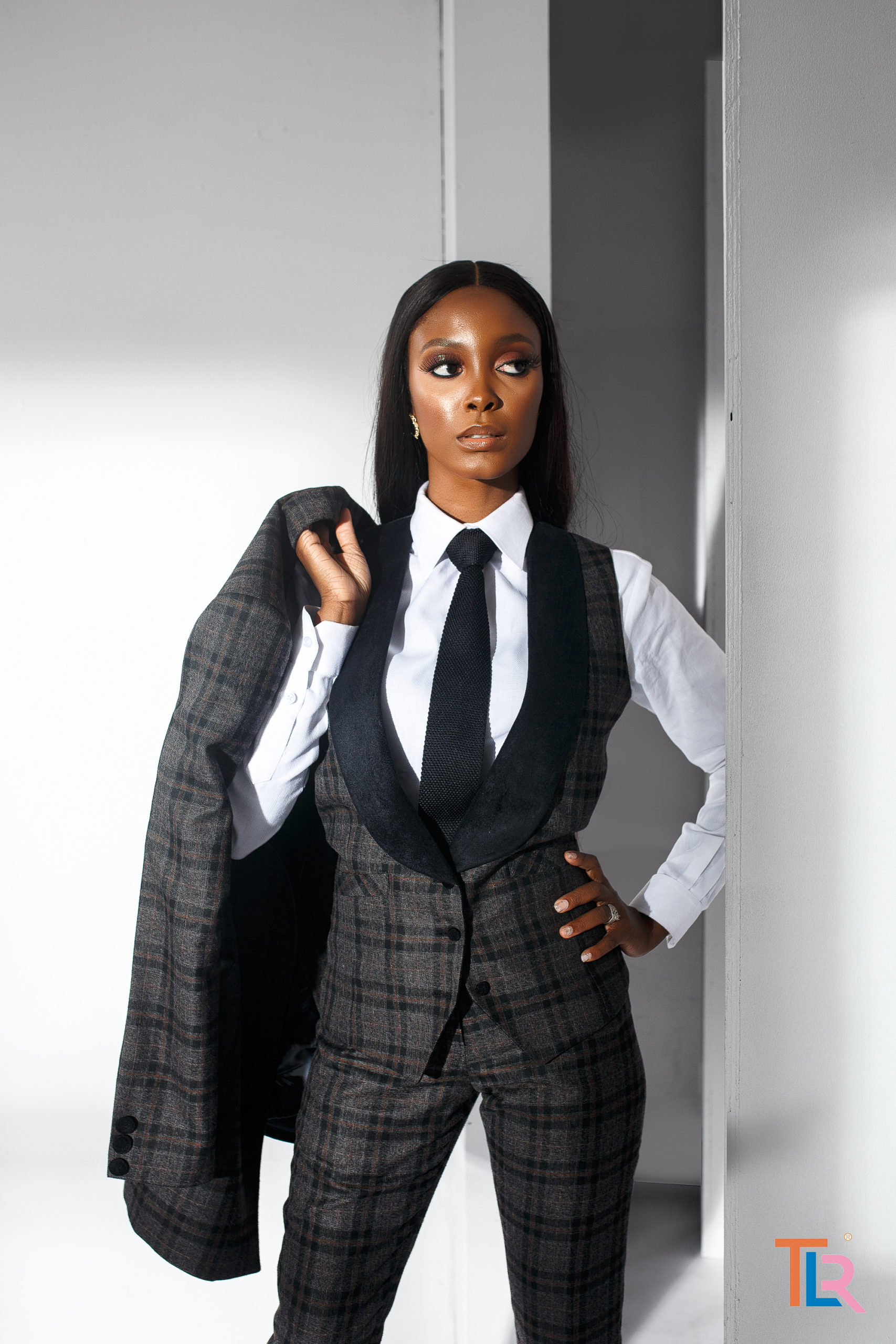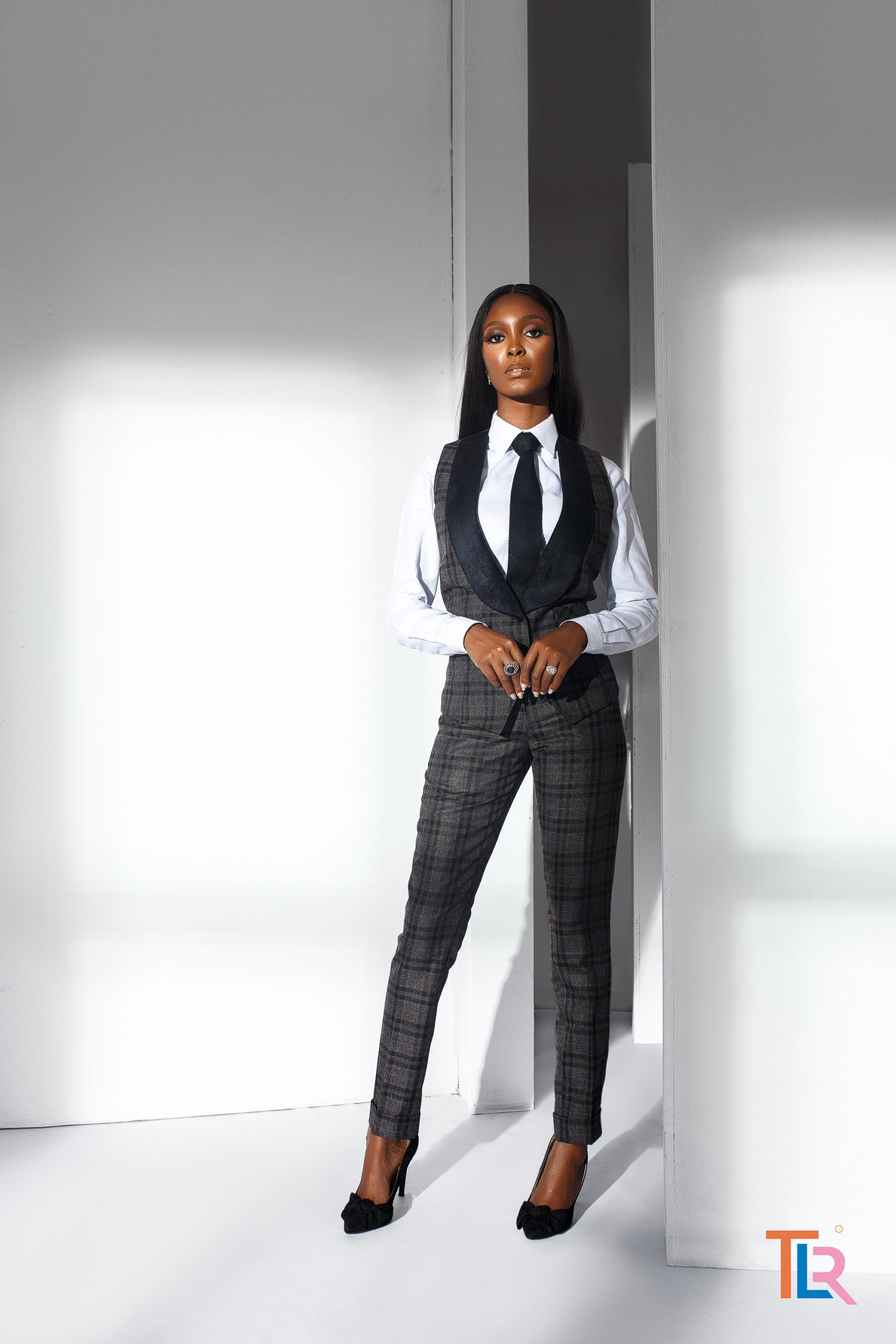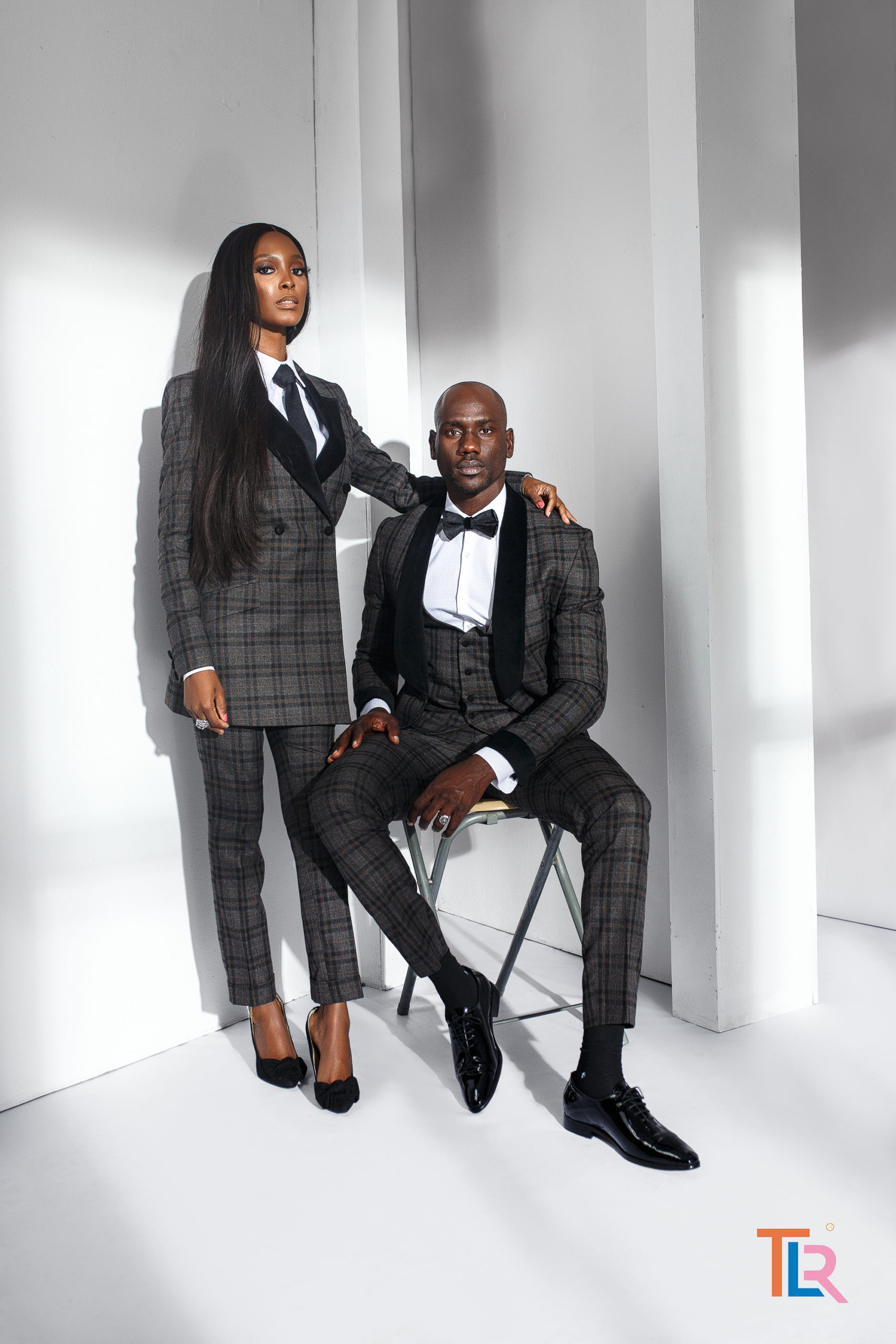 Look 4: Who says you have to wear a dress on the trad, you can strut in looking all stylish and dapper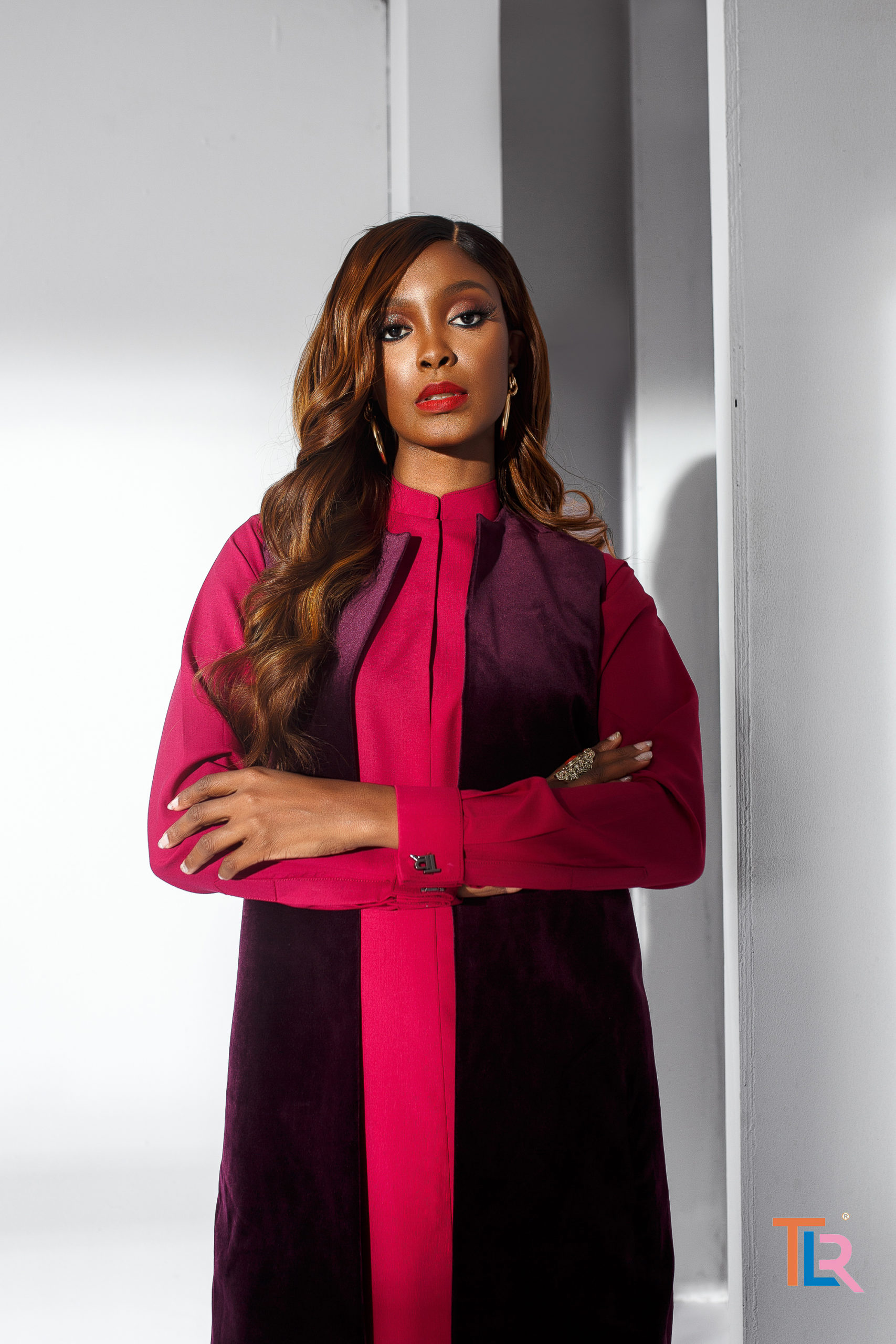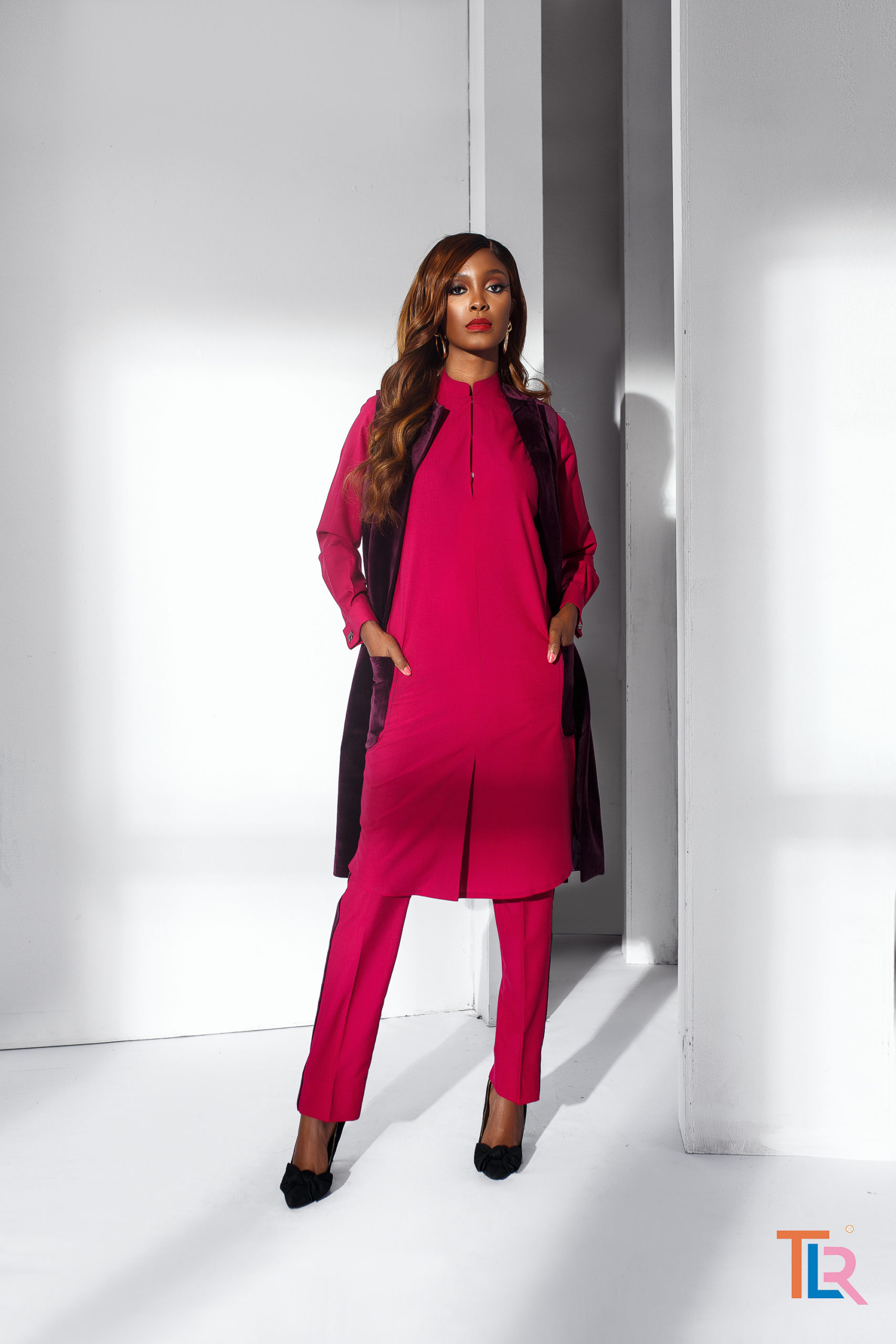 Credits
Design brand: @tlrcouture
Models: @iamagbaza & @teminikan_
Stylist: @fayo_ths
Makeup: @egbon_olamide
Hair:  @abbeymattheworks
Photography: @the.alfe