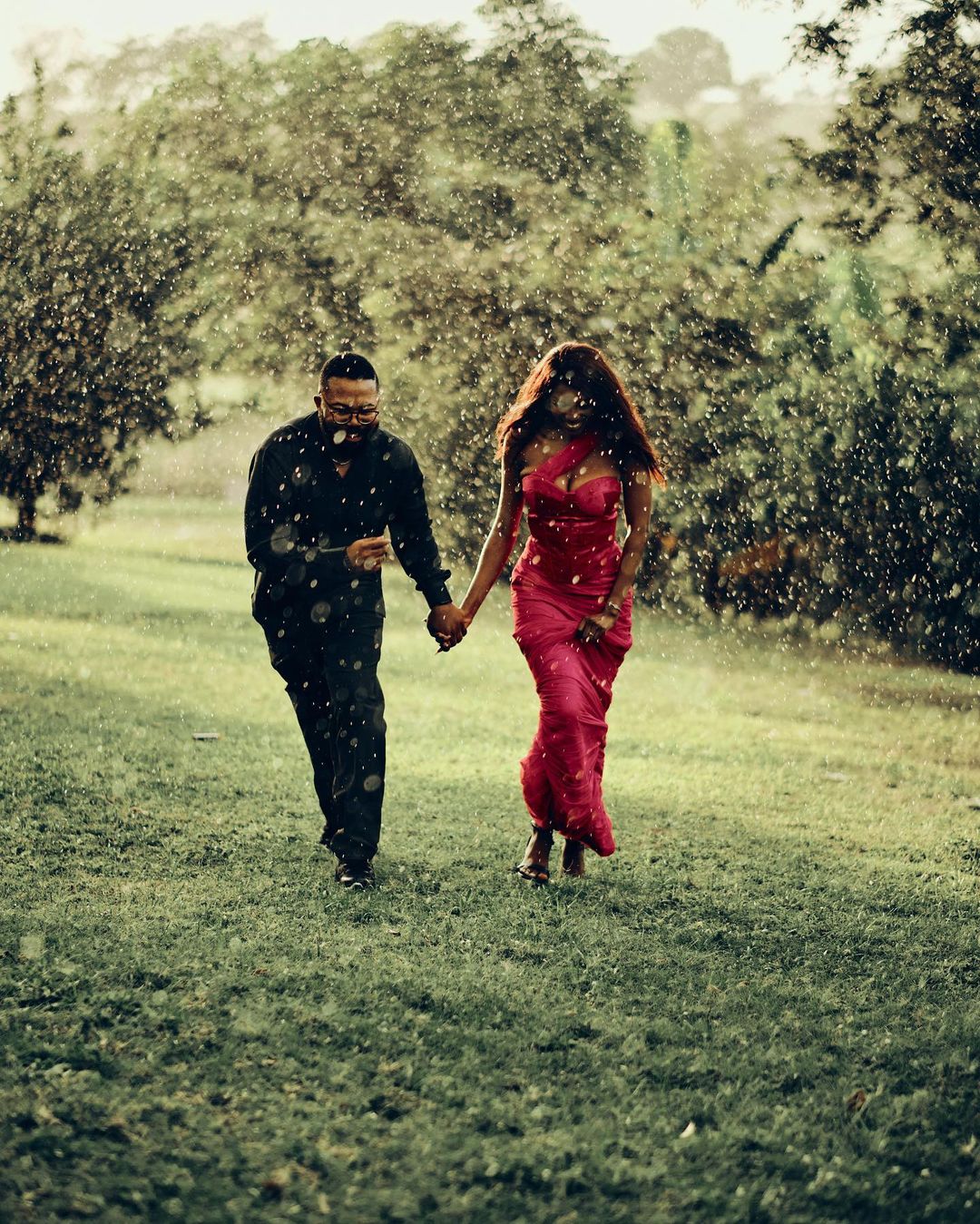 We can't help but get excited anytime we see couples in their elements. Today, we just want everyone reading this to be as excited as we are and we have the sweetest couple's video to make that happen!
Even while it rained, the lovebirds are seen enjoying every moment. We're absolutely drooling over the chemistry and we are getting all the butterflies! You'll definitely be watching their video more than once.
Enjoy the video below and catch more trending videos here.
Credit:
Featured Image: @foxsphotos