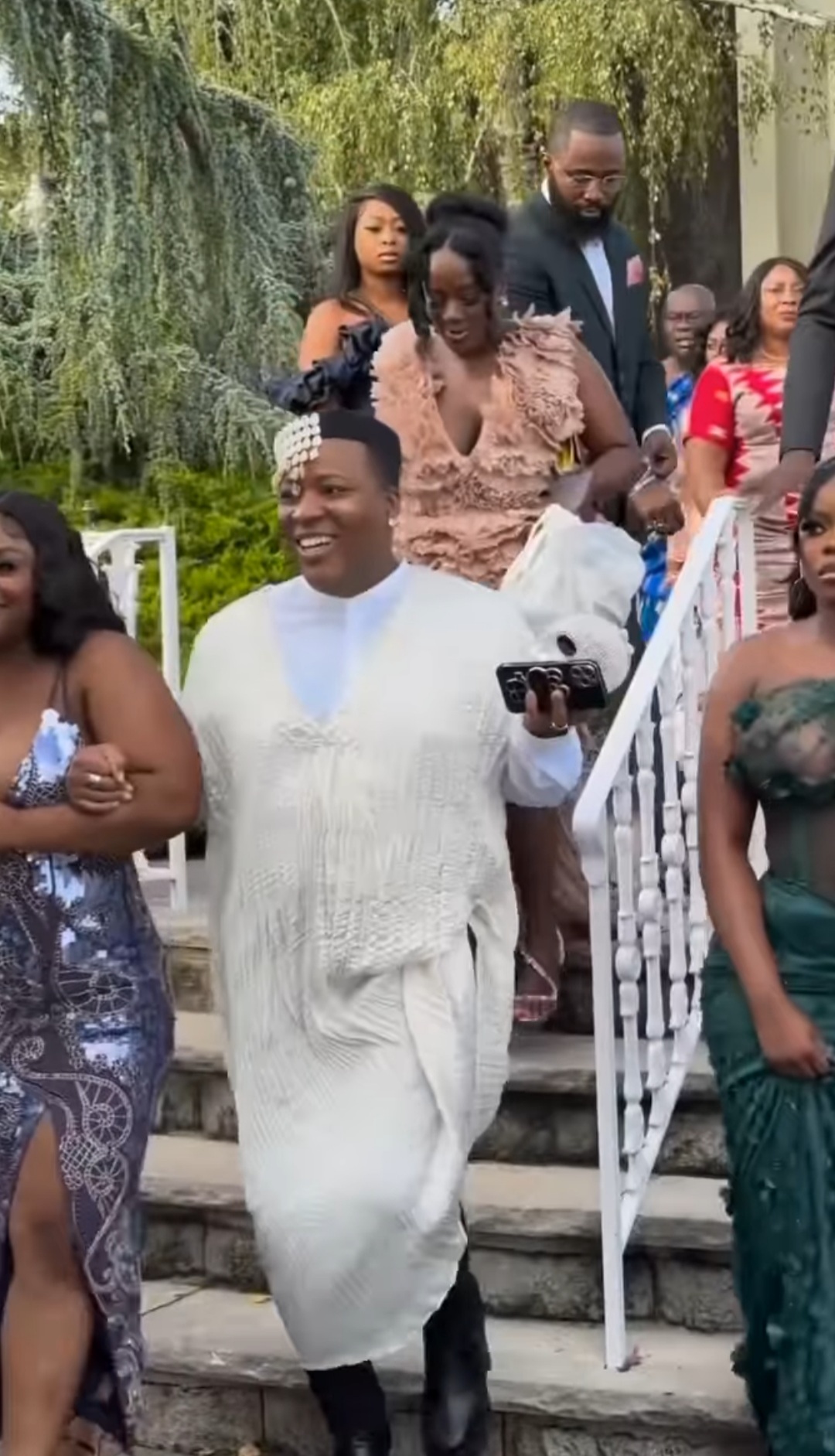 We can't overemphasise the importance of showing up in style as a wedding guest. These gorgeous wedding guests are serving some style lessons and we are taking notes.
They dressed in style and brightened the ceremony with their colourful outfits. No one was left out, both the youngies and oldies understood the slay assignment. From chic and stunning to elegant and opulent… these looks are a sure hit – no misses! You might as well get inspiration for your next wedding invite as you watch.
Enjoy the video below and catch more trending videos here.