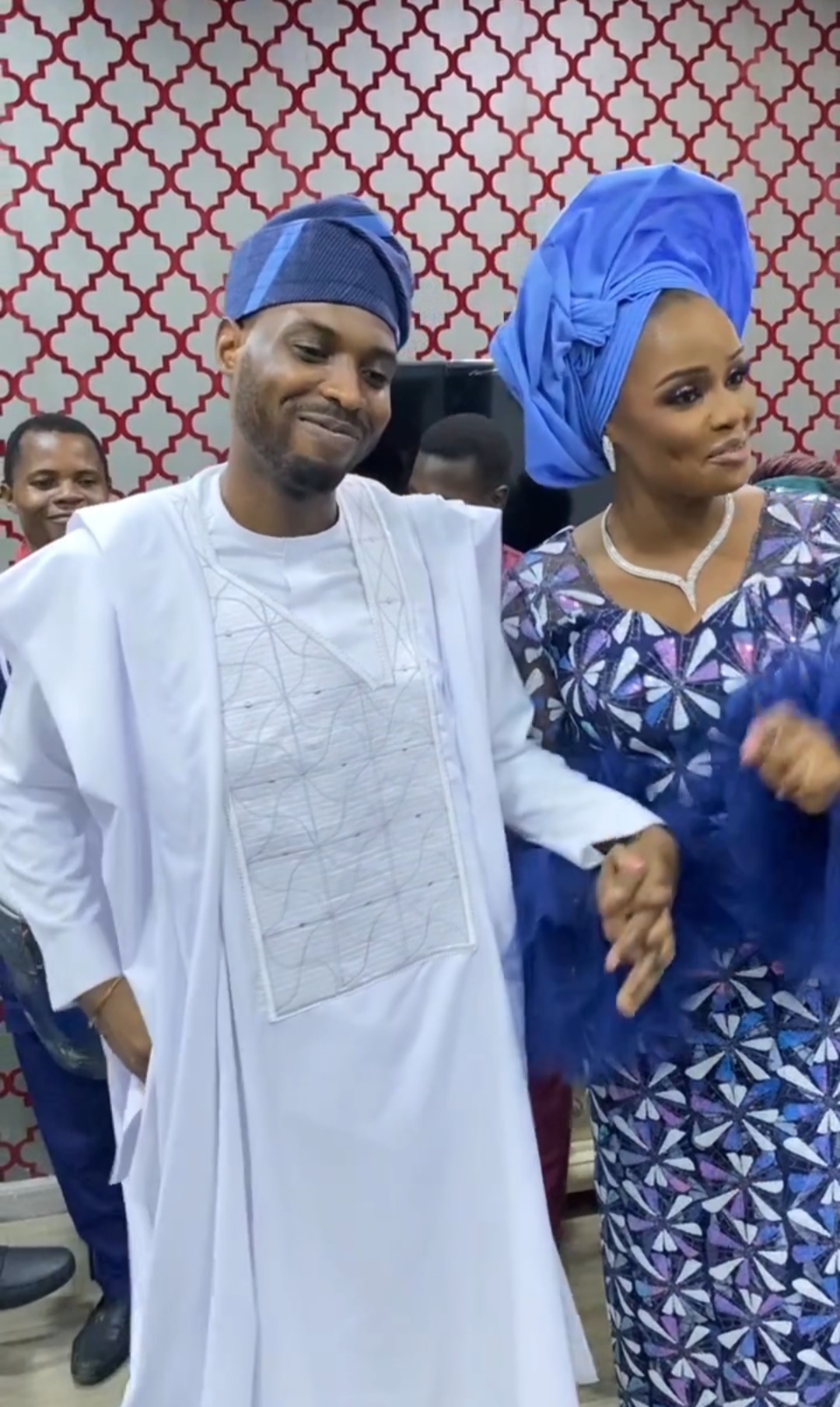 It's no news that sweet couple moments get us every time. This video of this lovely couple at their traditional introduction has just the right amount of sweetness we need today!
Before performing the traditional rites, the bride introduces the love of her life to her family in the most beautiful way. Just like us, the groom couldn't stop blushing hard. We can't get over the hearty smiles and how beautiful they look together. After watching this video, you will agree with us that people glow differently when in love! 🥰
Enjoy the video below and catch more trending videos here.