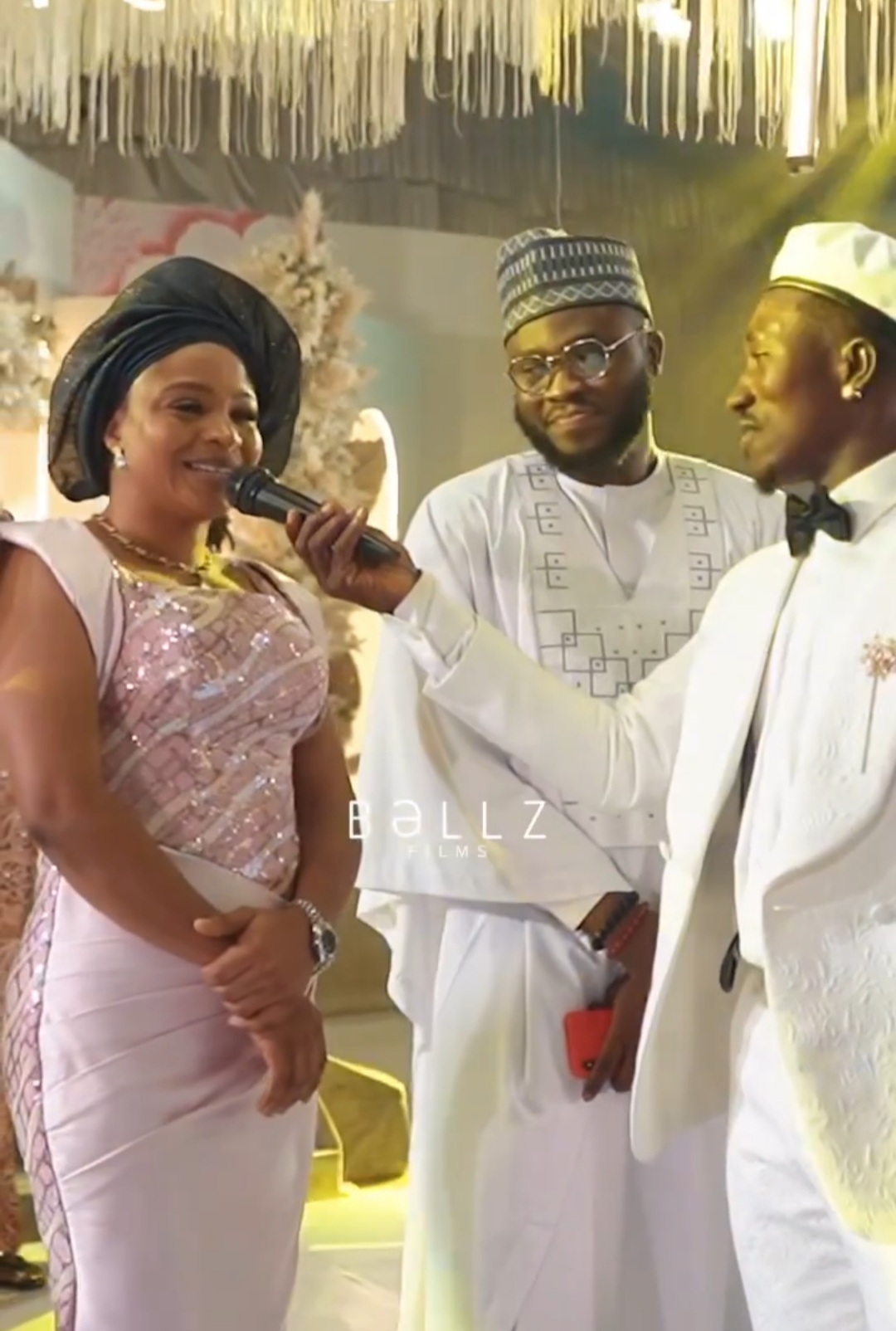 Wedding receptions will always remain a major highlight at weddings. What makes it even more exciting is seeing the guests get fully involved in the fun.
This gorgeous #AsoEbiBella lady got a lucky and absolutely sweet moment wedding and we can't stop smiling at how it all began. What started out as a fun bridal party game ended up being a donation spree – It was just so wholesome seeing the guests gift her so many goodies at this wedding. This video is just so beautiful and we bet it will make your day.
Enjoy the video below and catch more trending videos here.