How do you wish to say "I do"? Let's paint a quick picture. You, in your elegant white dress, alluring face, taking gentle strides and swaying rhythmically to the sound of the orchestra as you sashay to the altar with the love of your life staring at you in awe. Then you say those deep words and mean every bit of it. At the end of the day, everyone would agree that you were the quintessential bride. Quite vivid, right? Well, that picture can be brought to life!
This "Yes I Do bridal" shoot has got that exact effect you're looking to get on your big day. The glam by Tamar's Beauty has a soft charm that we can't help but love. Hair Tingle came through with the classic hair bun, balanced with a beautiful accessory. The dress is simply breathtaking and every bride would definitely feel like the queen that she is. So if you're planning your wedding, you definitely want to look at this shoot and get some inspo for your big day.
Check out all the photos of the shoot below.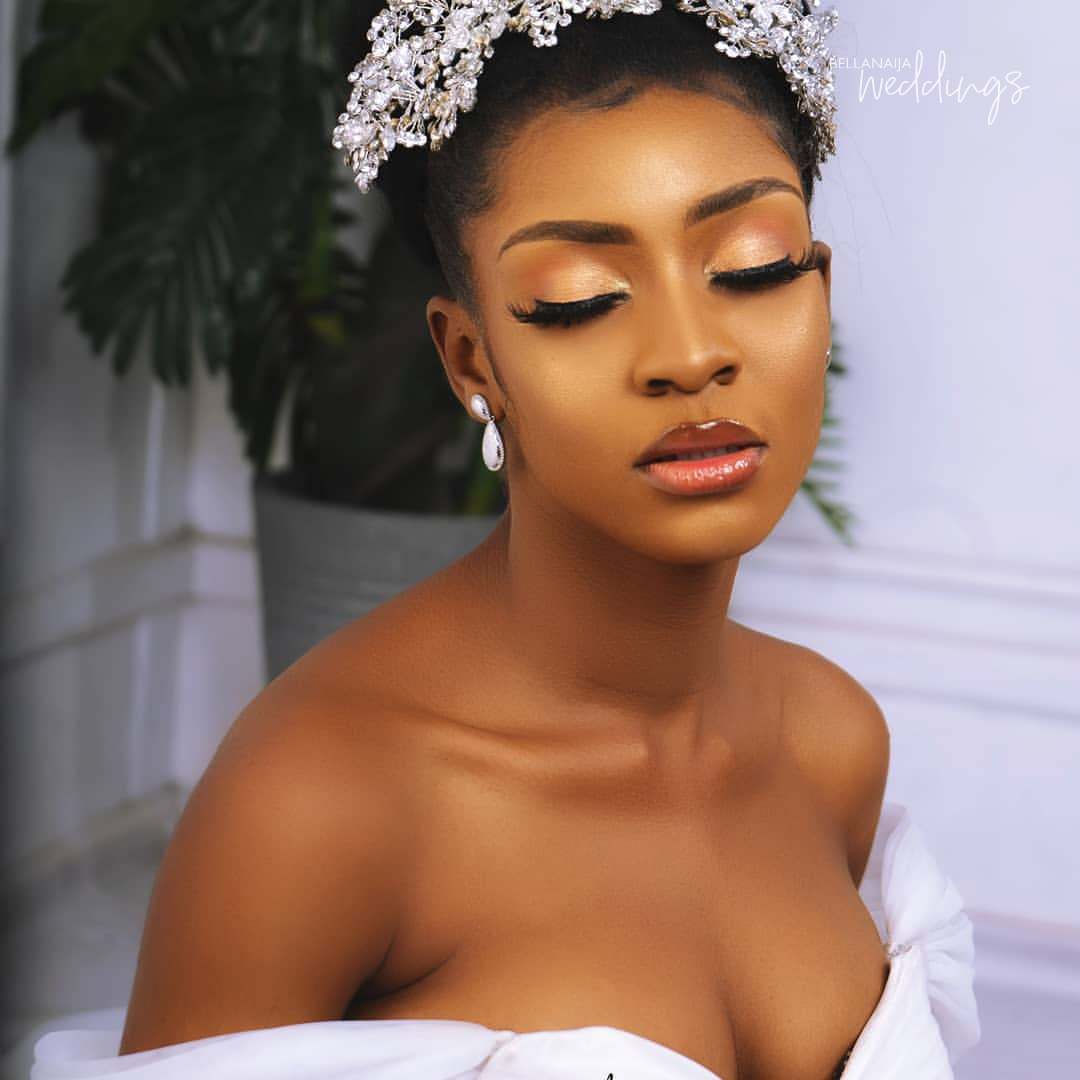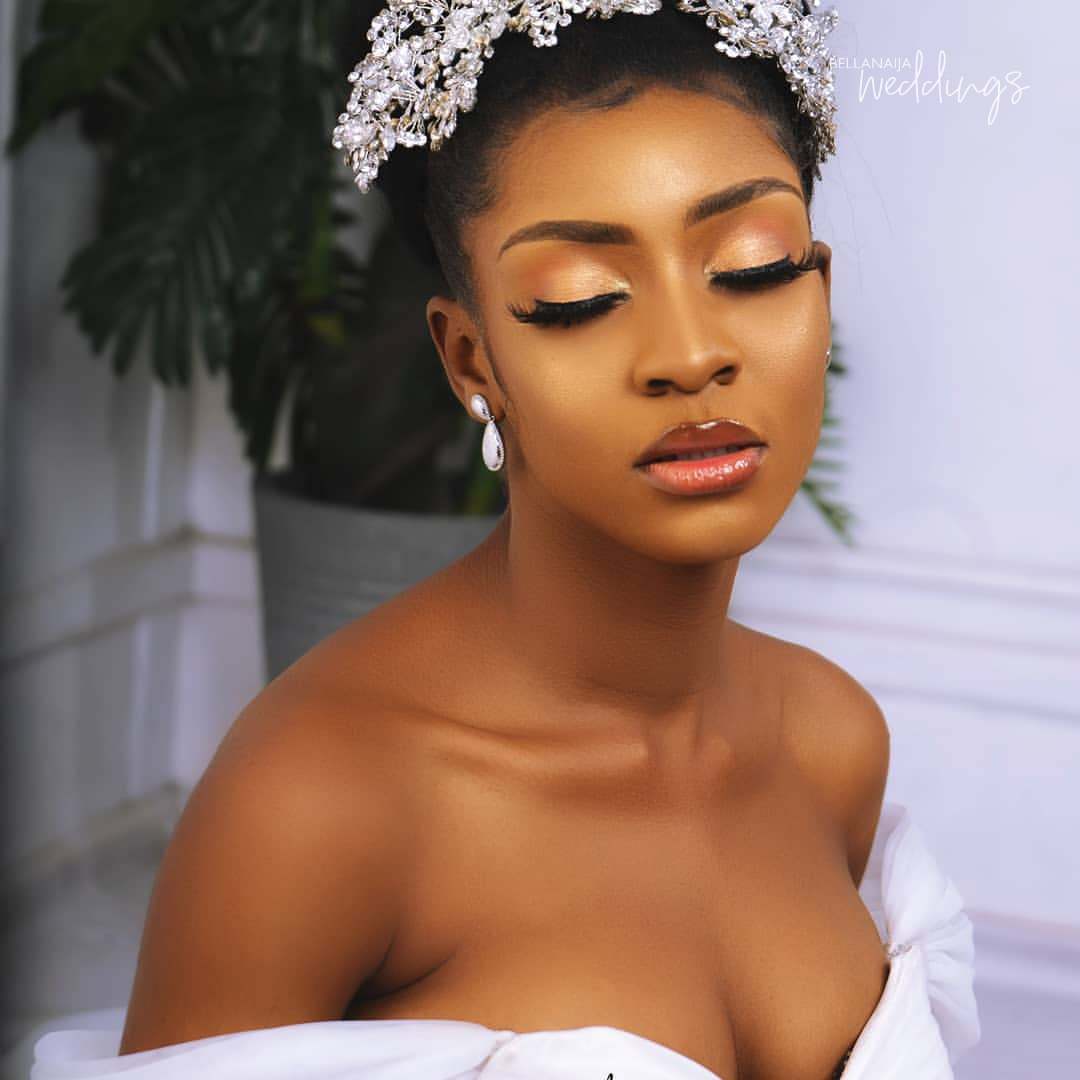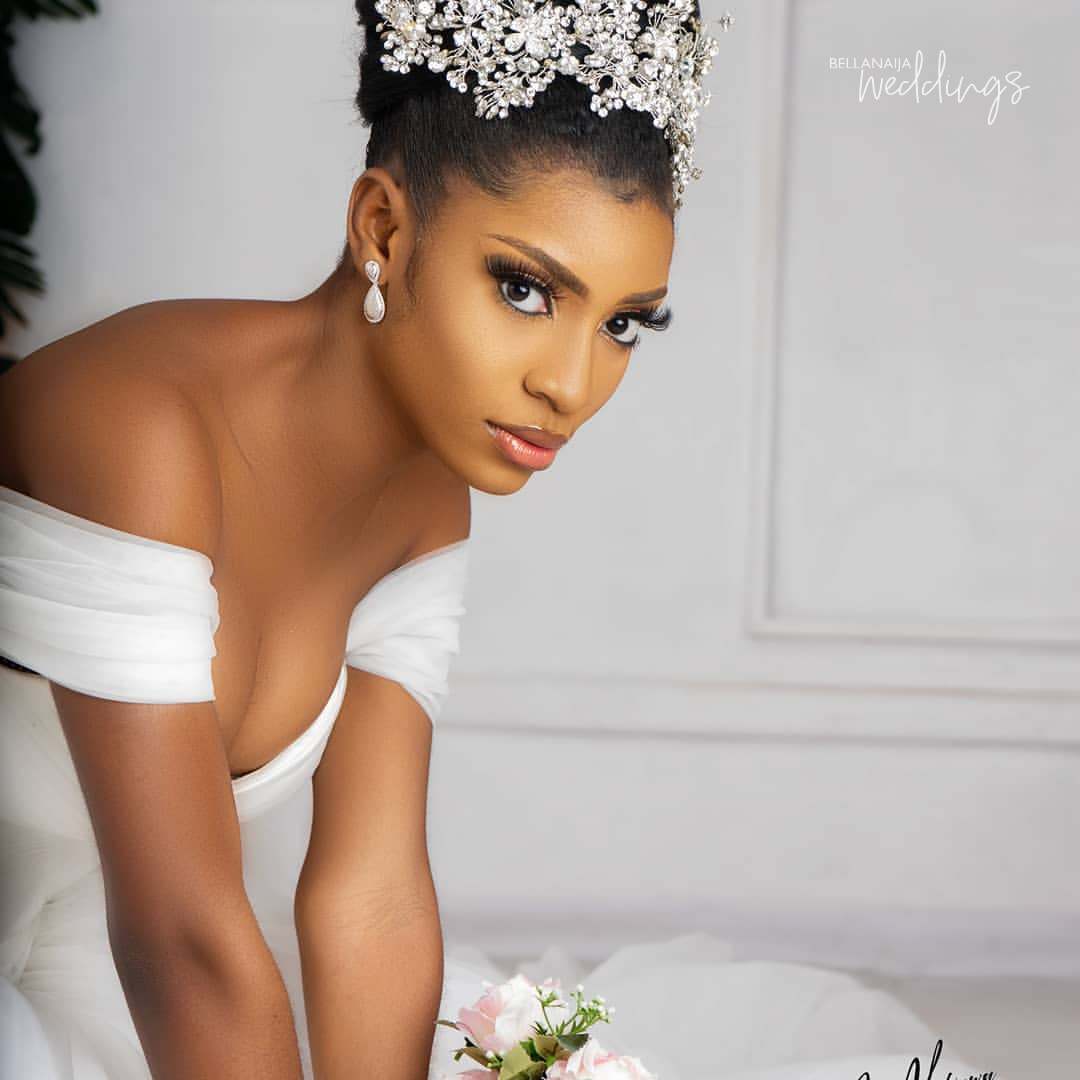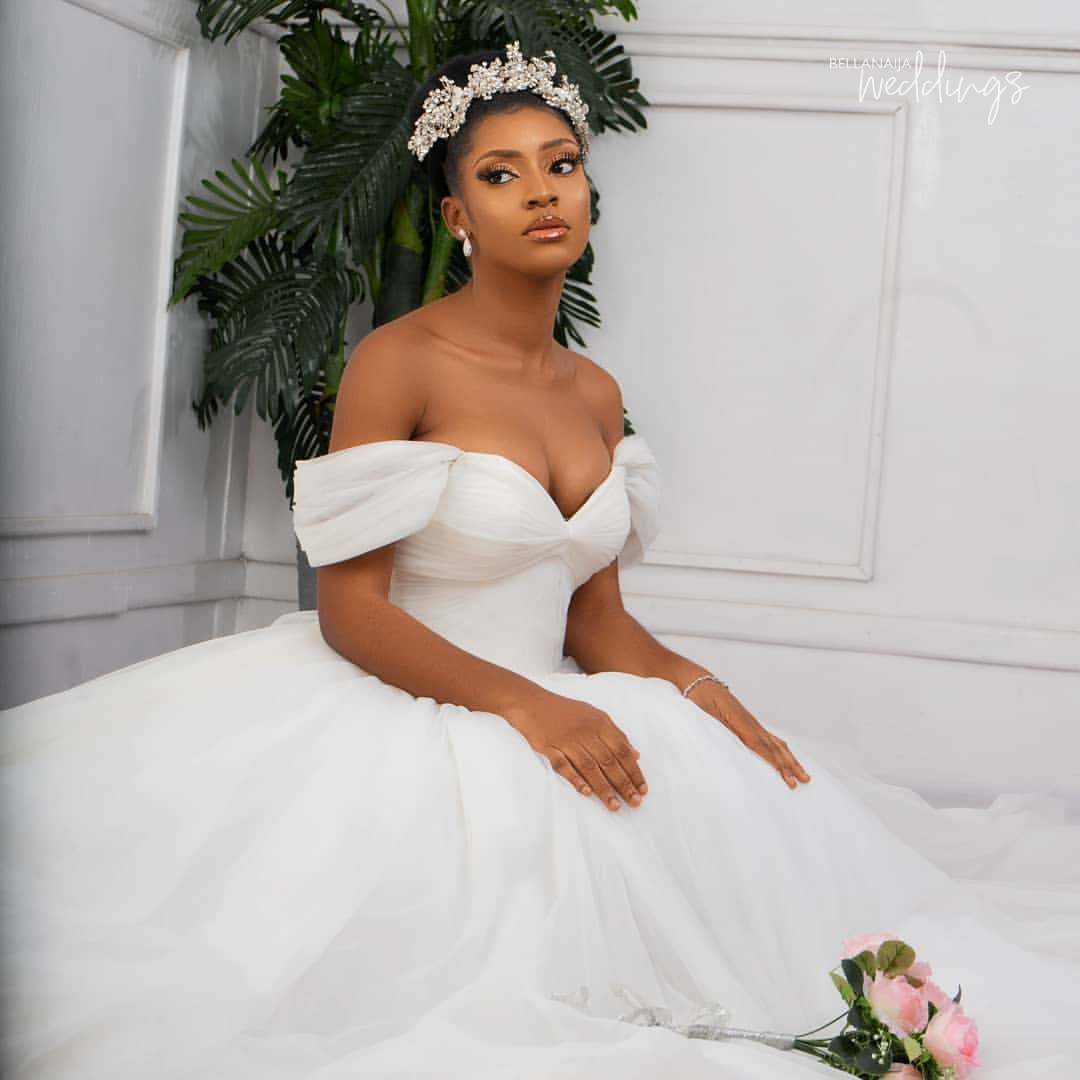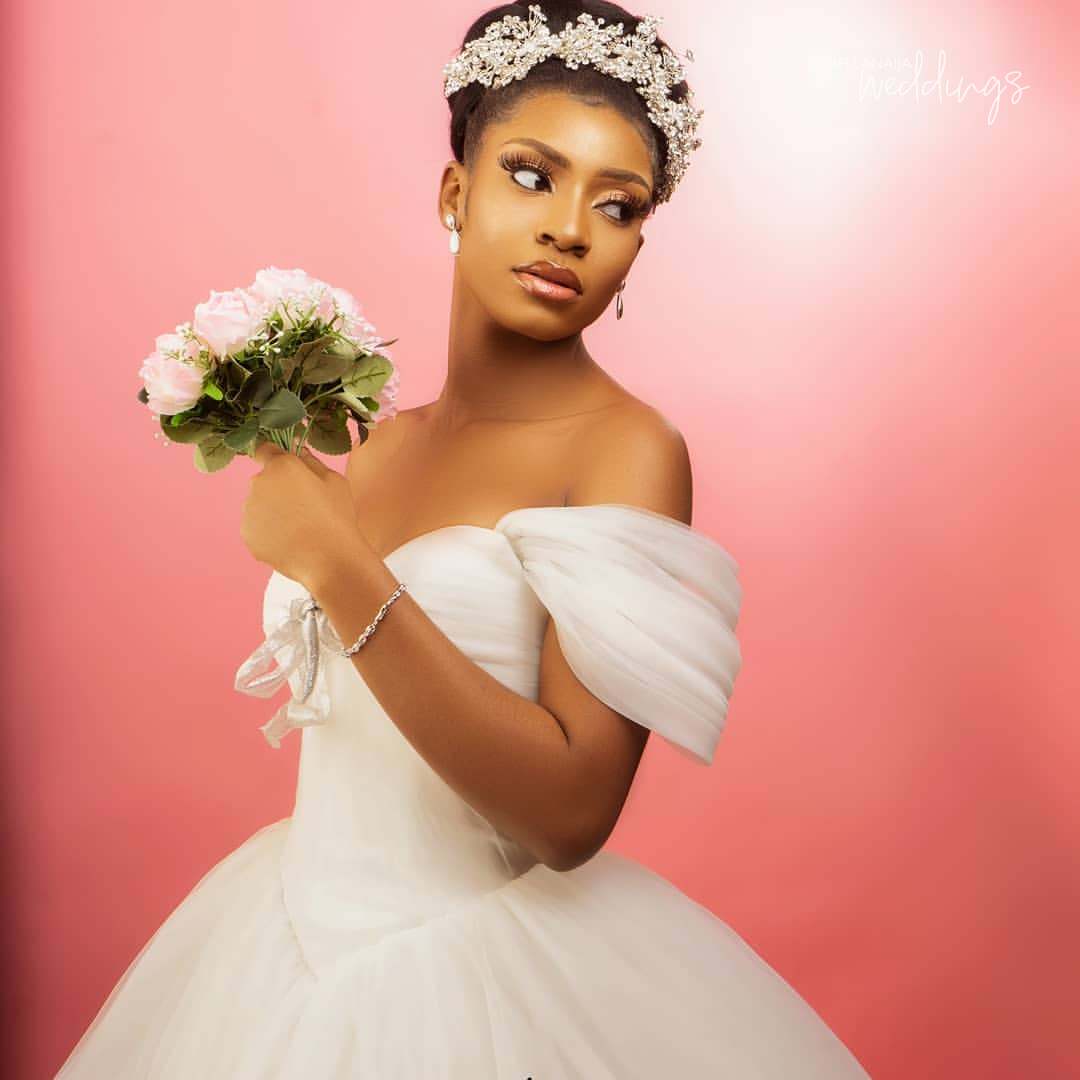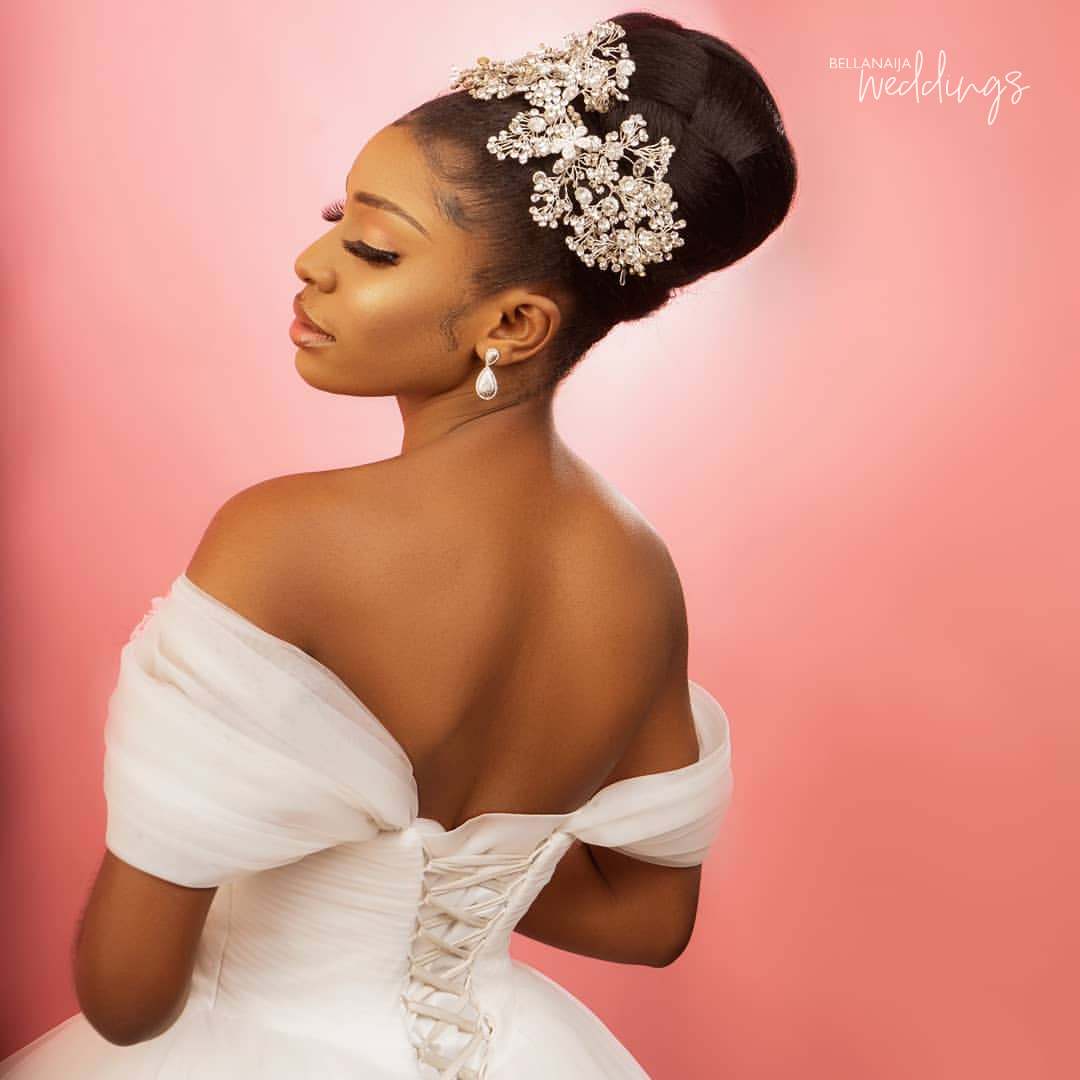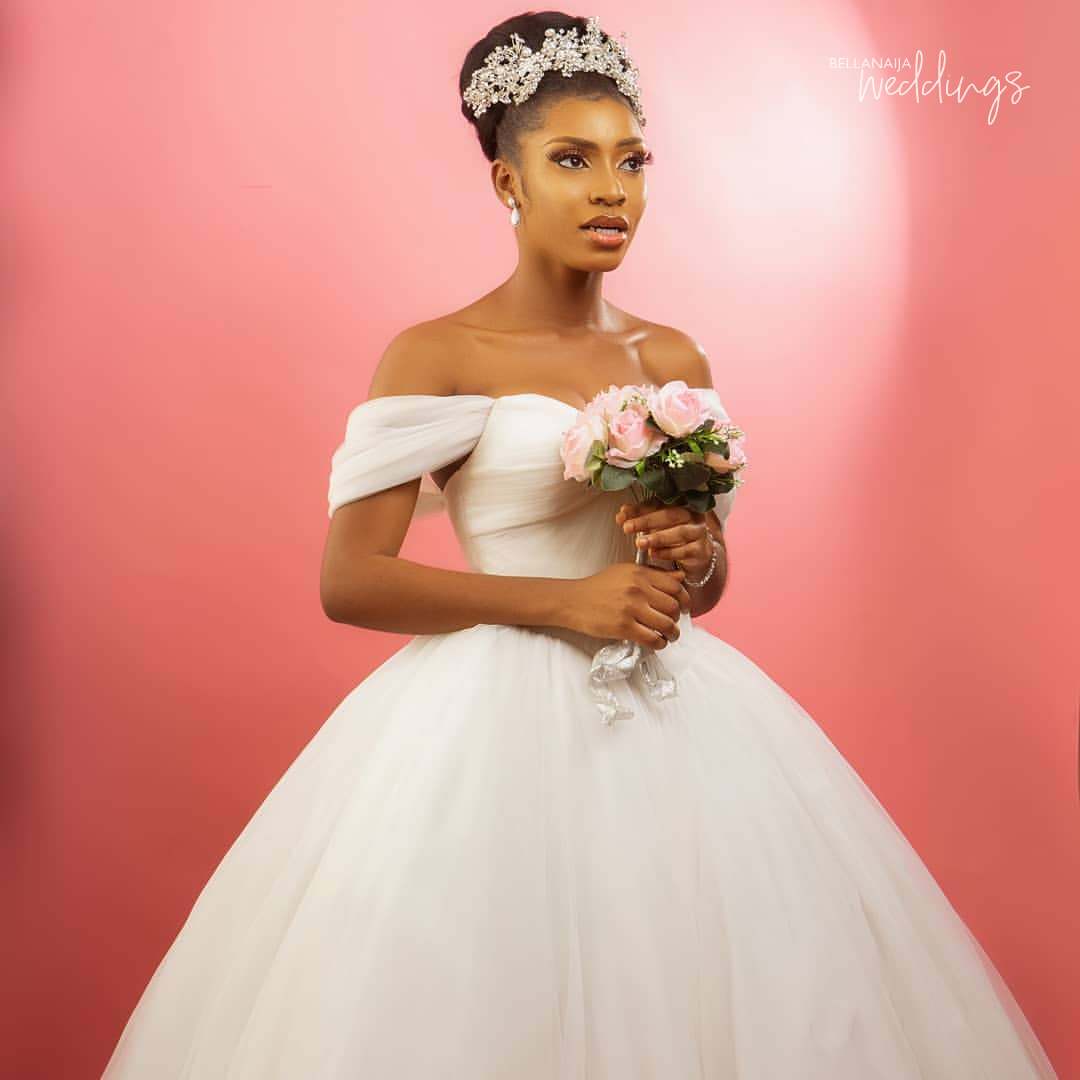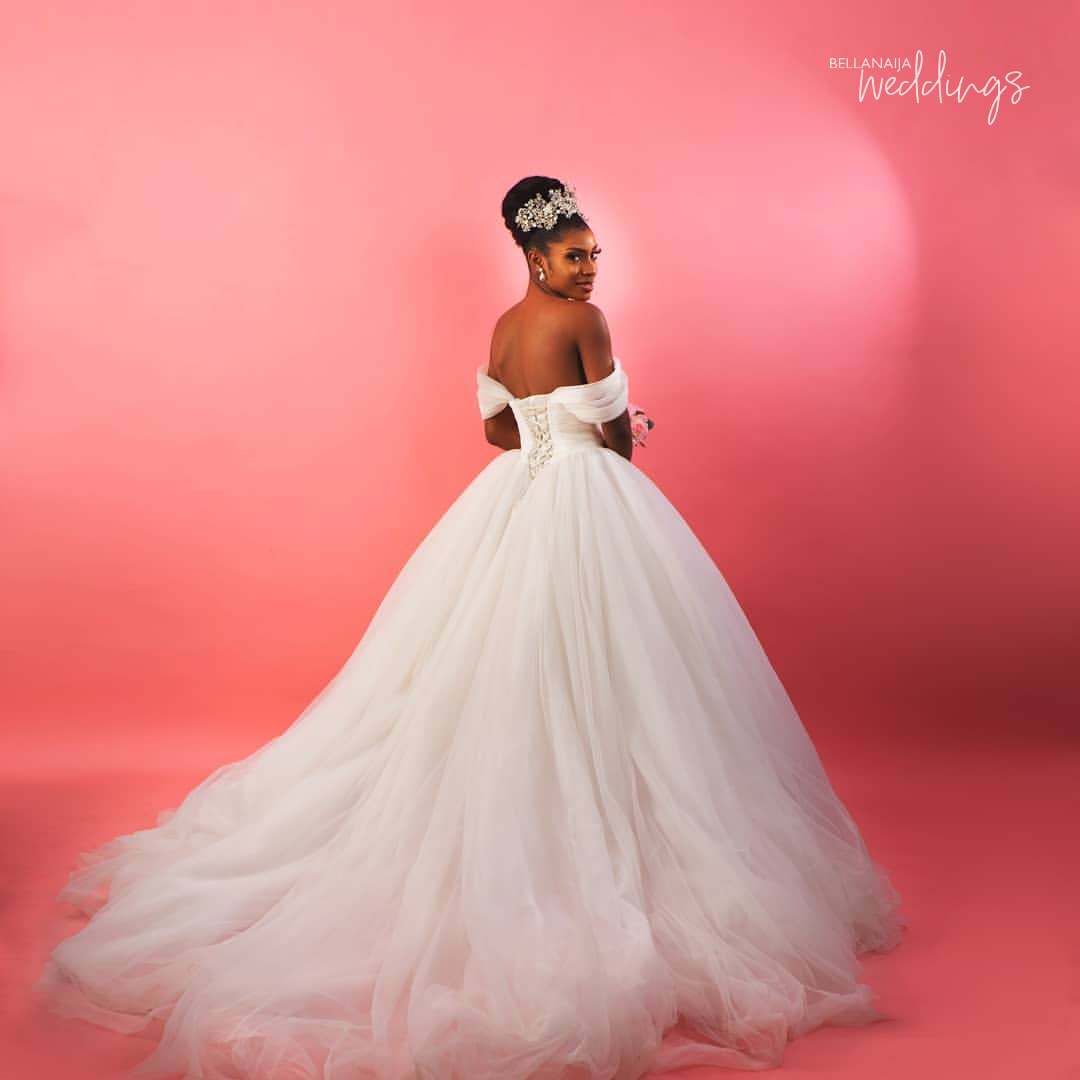 Credits
Makeup: @tamars_beauty
Dress: @Yes_I_Do_Bridal
Photography: @Yorlahshots
Accessories: @obidiiya
Hair: @hairtingle
Muse: @Raahbee_