Saturdays come with so much excitement… and why not? It's a fun day after all. Now, when we say fun, you definitely know what we're on about. Yes, weddings!
It's another bright and beautiful Saturday and you can finally let your hair down and party! With the excitement of attending a wedding, also comes the dilemma of what to wear. Today, we're bringing you 10 chic and elegant looks that are perfect for total slay without having to do too much. Whether you like to keep it bright and colourful, or dim and classic, these outfits are sure to inspire your ultimate slay. Got a wedding to attend this weekend? Then you certainly want to keep scrolling.
Check out these #BNWeddingFlow outfits below.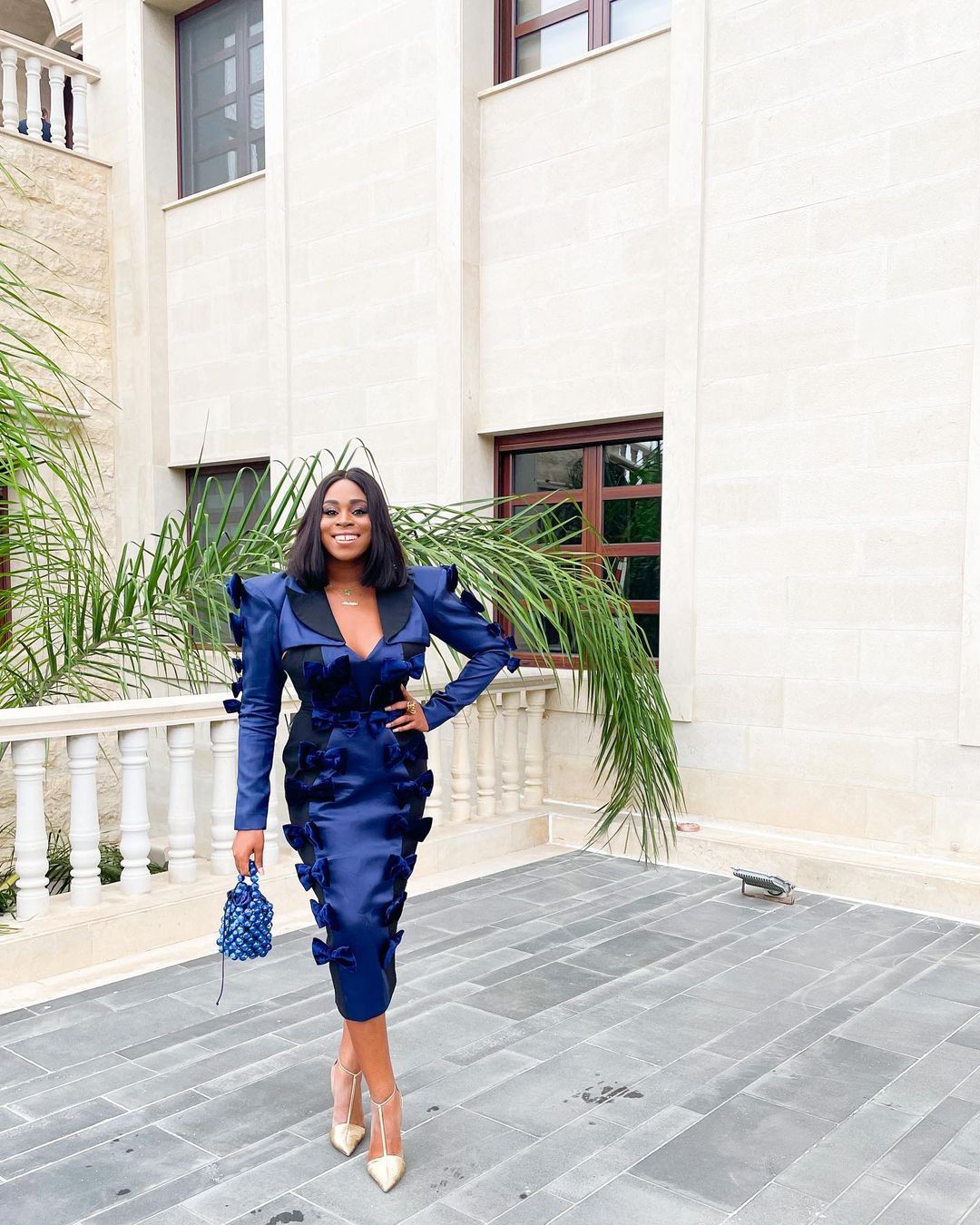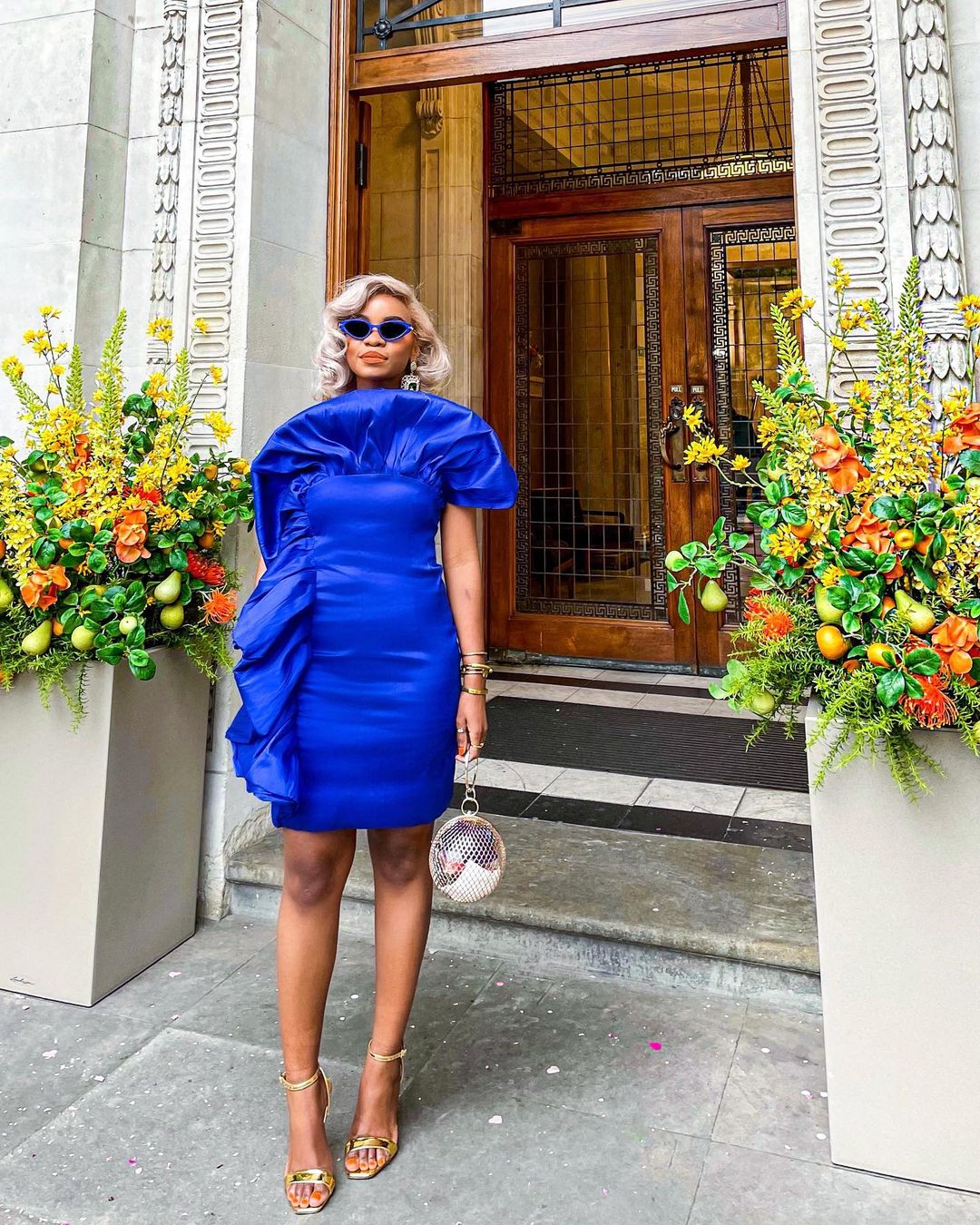 Belle: @takkunda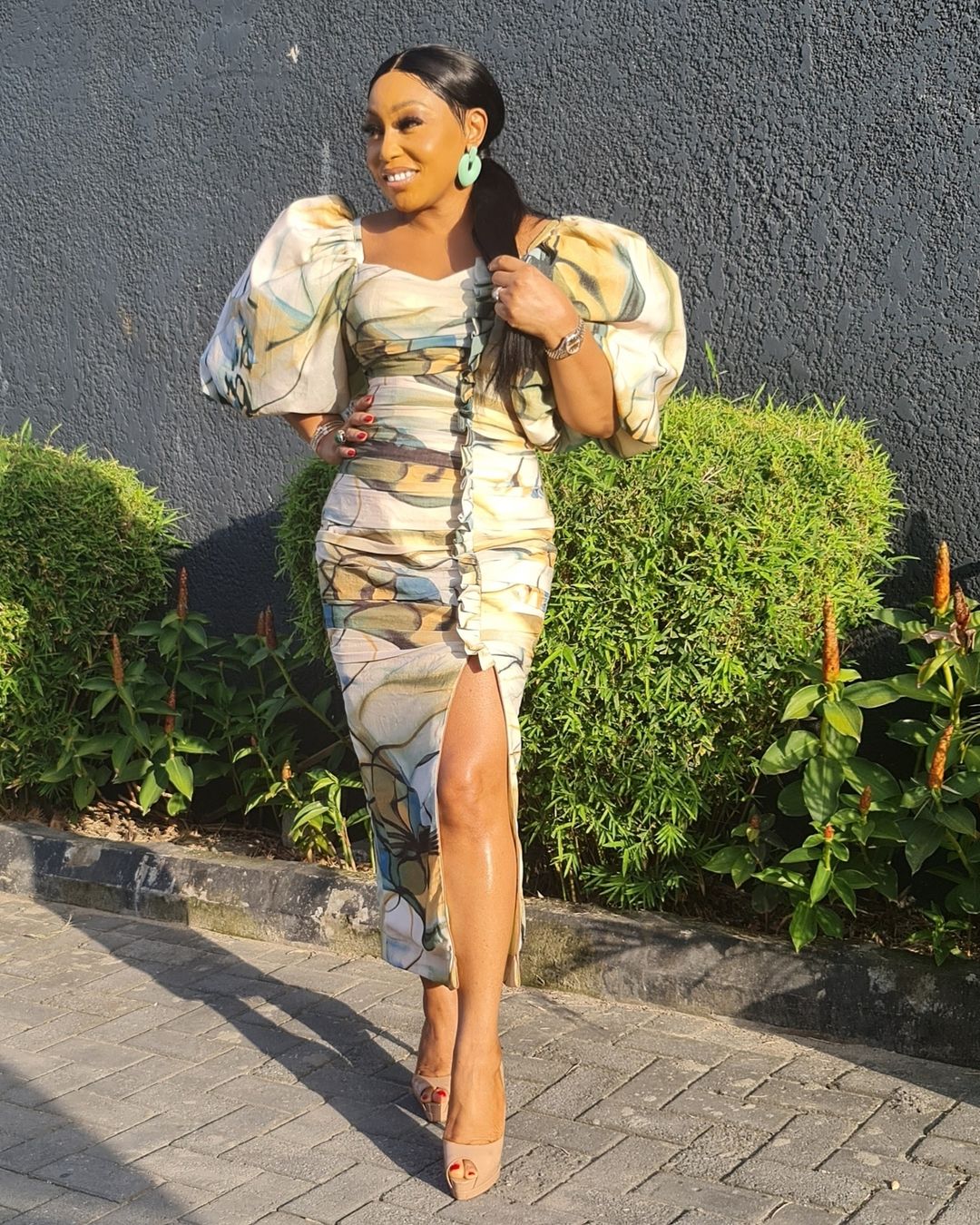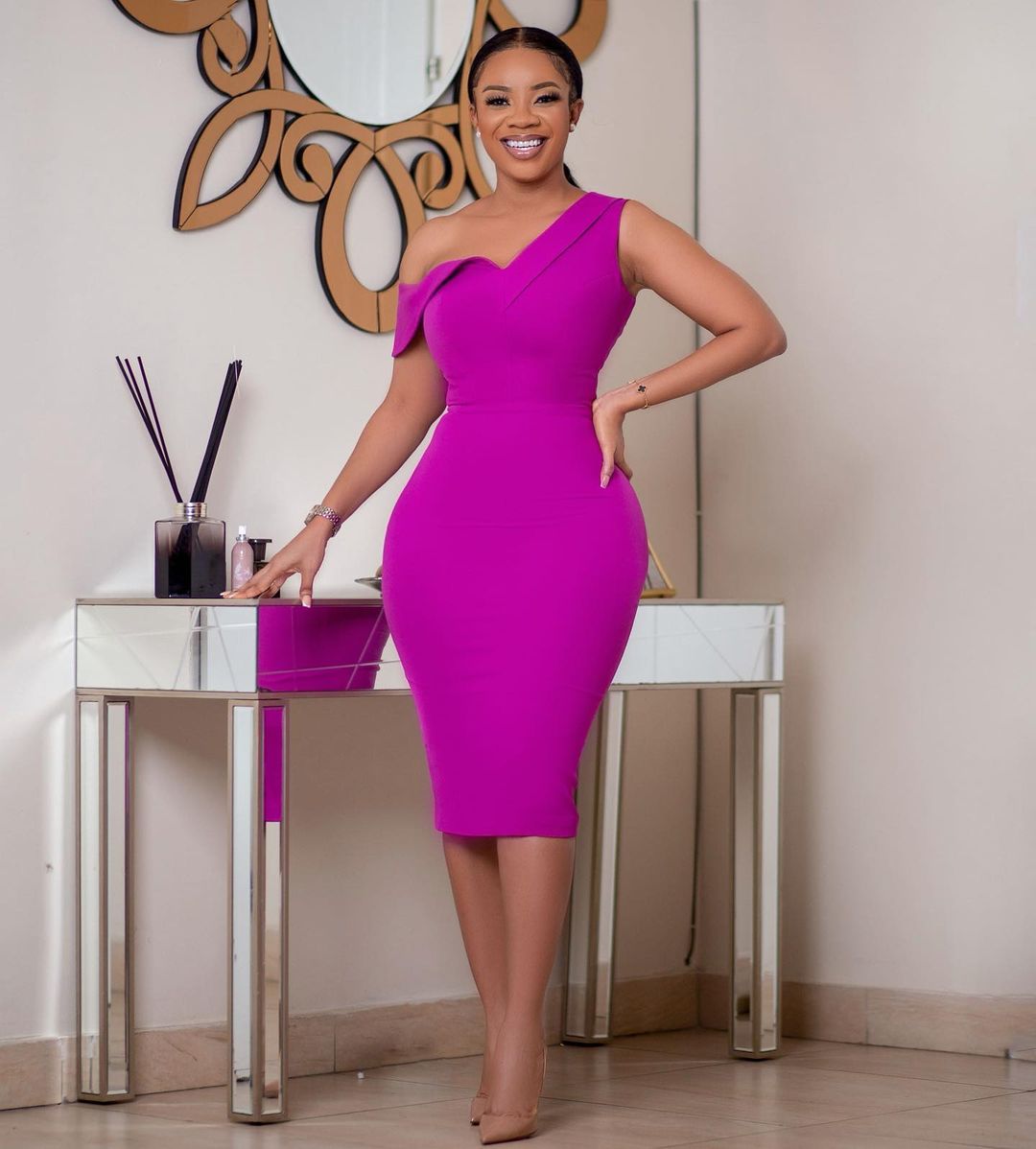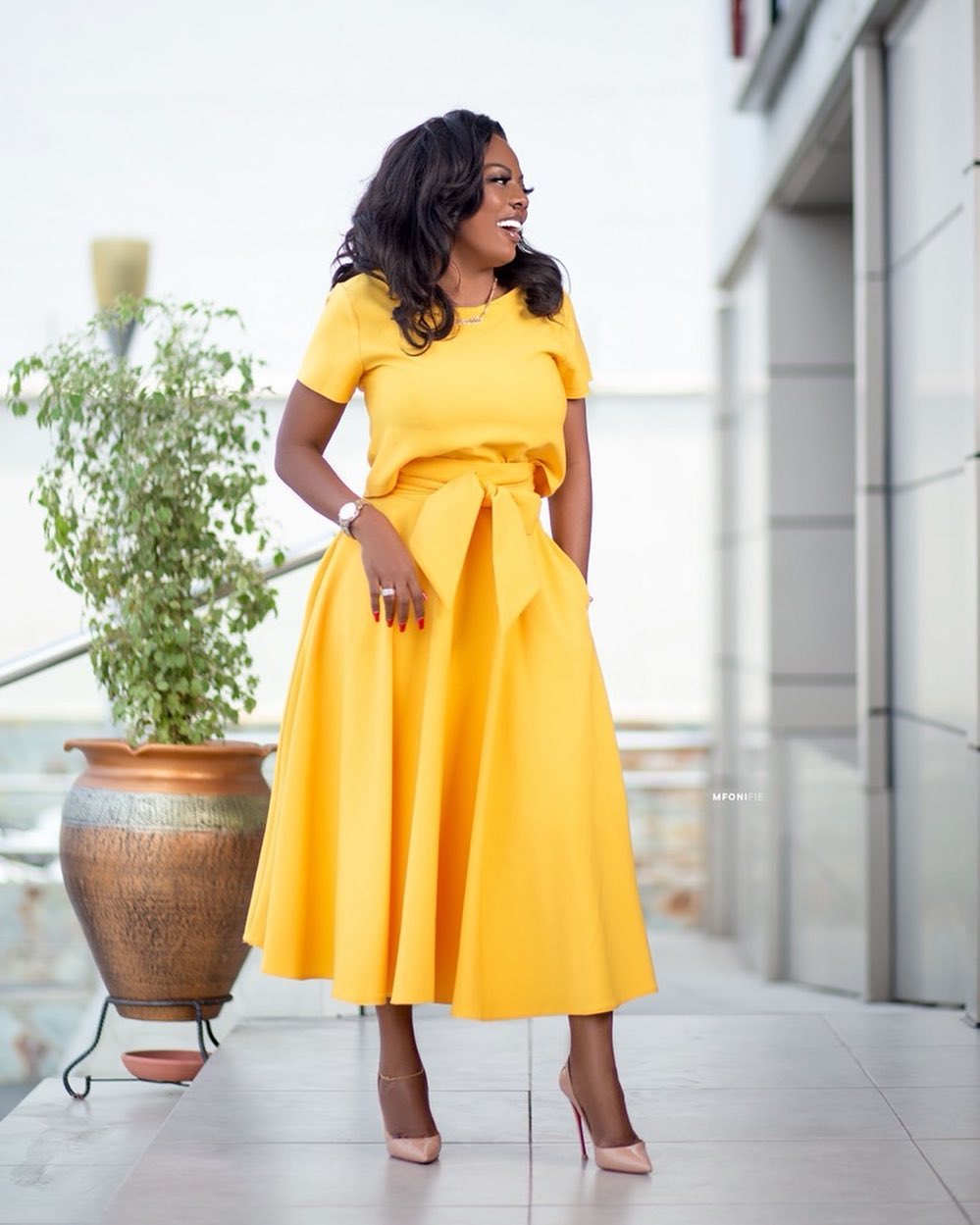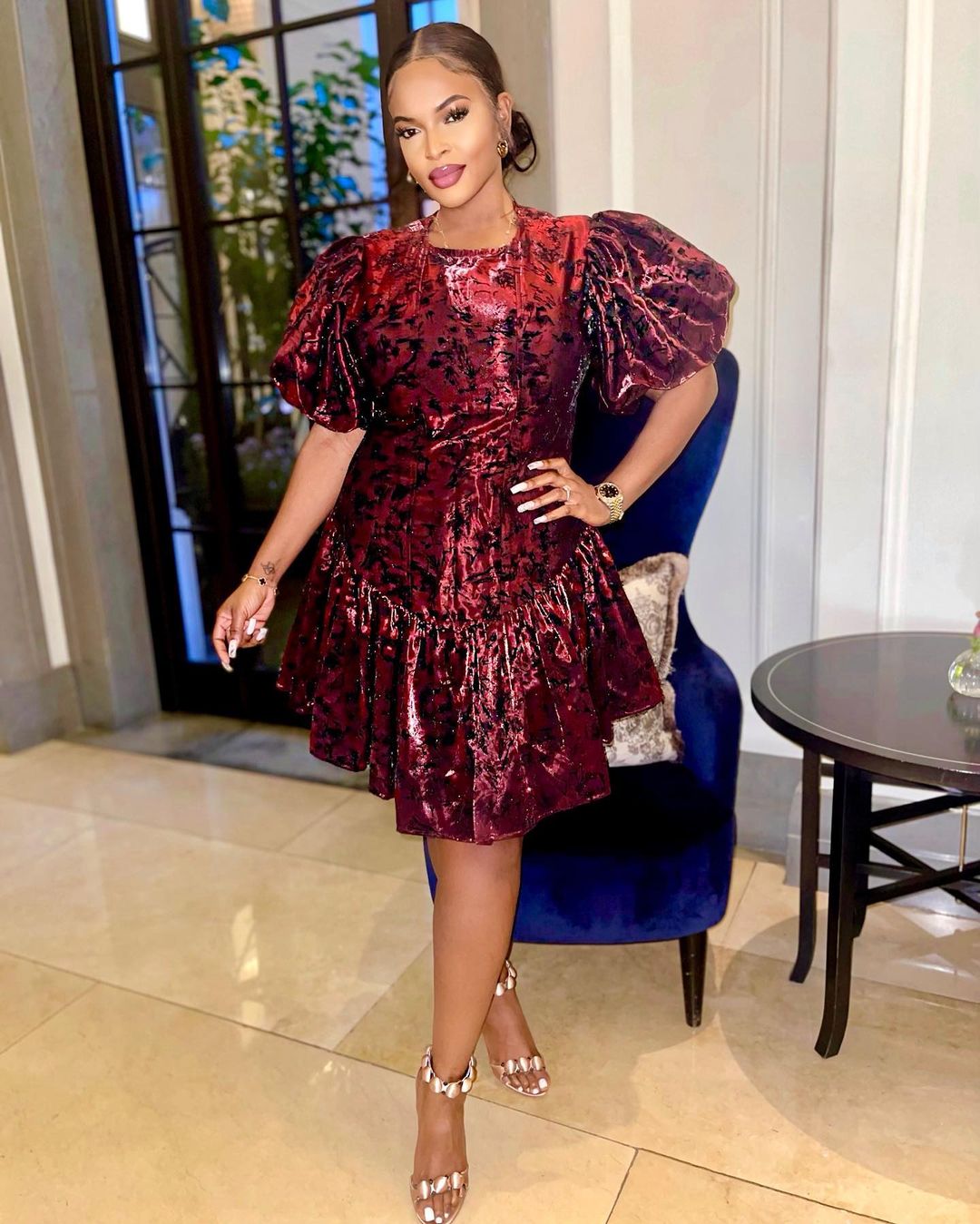 Dress: @k3myo_plus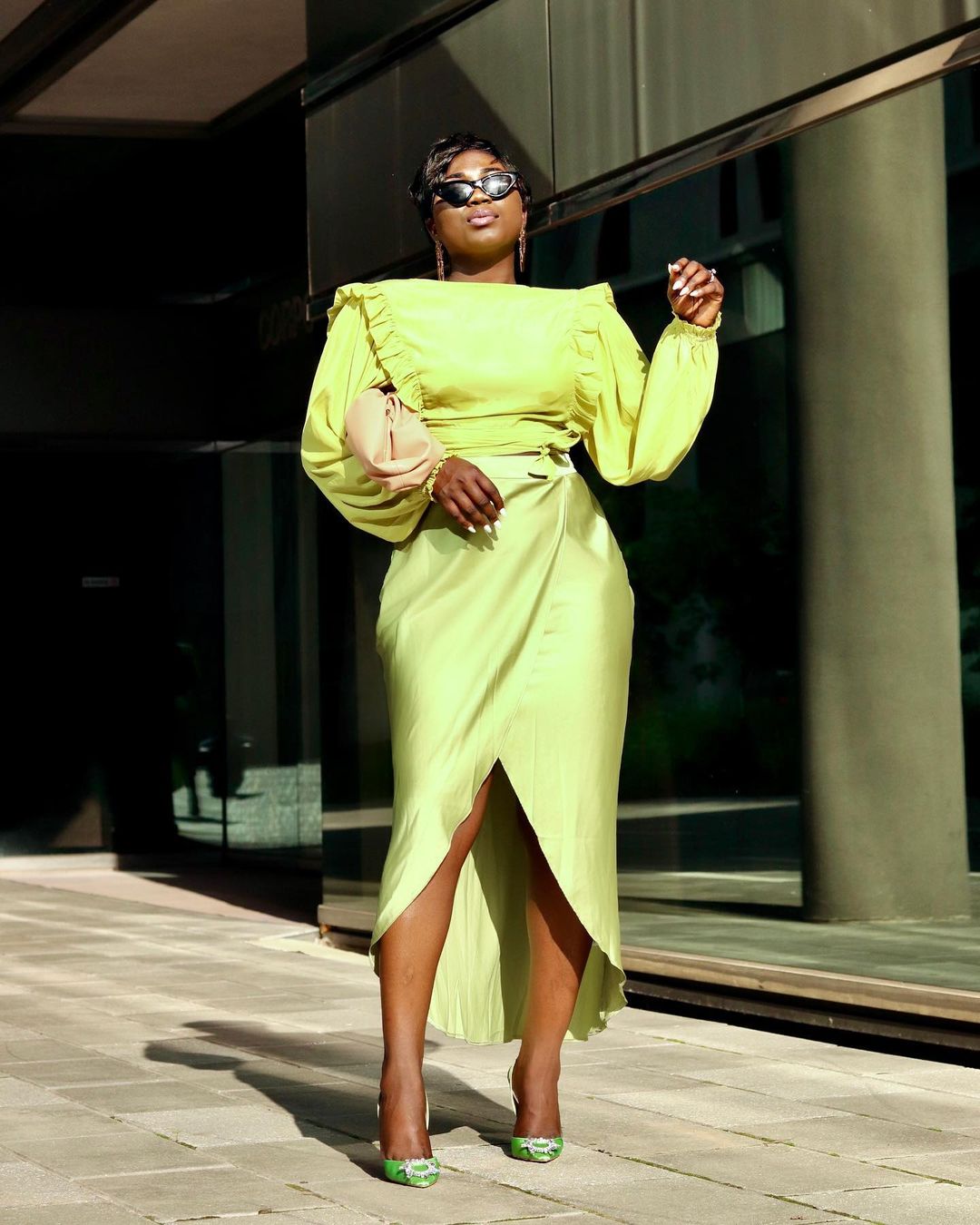 Belle: @priscastyleme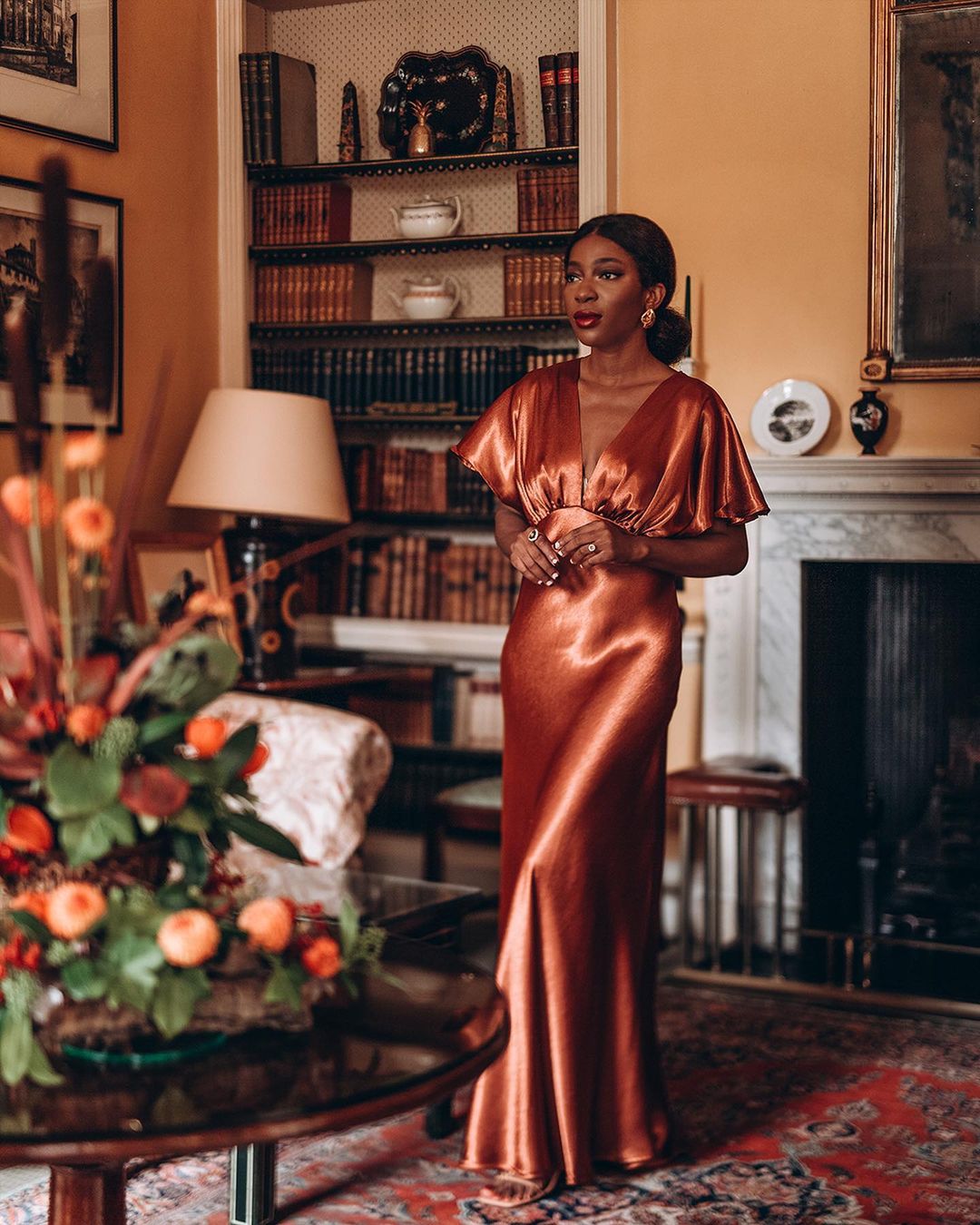 Belle: @mossonyi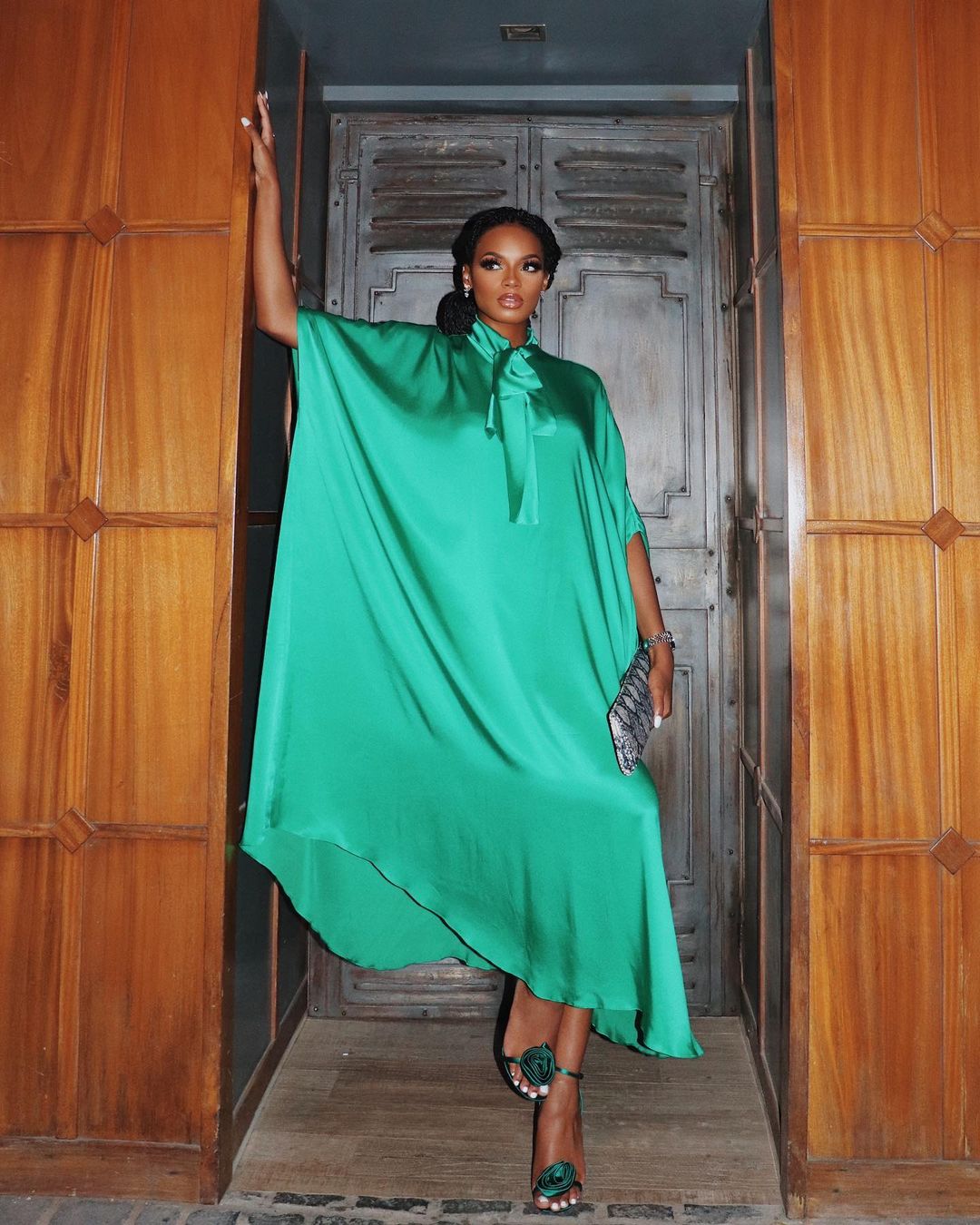 Belle: @didistone