We're still on #DaveLove21 and we just can't get enough! The love birds have "taken themselves to court", but for a good course. The greatest course of all, in fact – love! 😅
The beautiful and talented Asooke designer, Abimbola of Traditions by Bimmms, and her forever sweetheart David have gone the legal way and are now official. With family, friends, and loved ones to bear witness to the auspicious occasion, Abimbola and David sealed their love under the constitution. We can't get over the beauty of the entire ceremony and of course, all the fun that came after. From their pre-wedding shoot to their traditional wedding, with Abimbola serving style, and now their civil wedding, the #DaveLove21 couple has given us a lot to gush over and we're totally rooting for them!
Enjoy all the beautiful photos from their civil wedding below.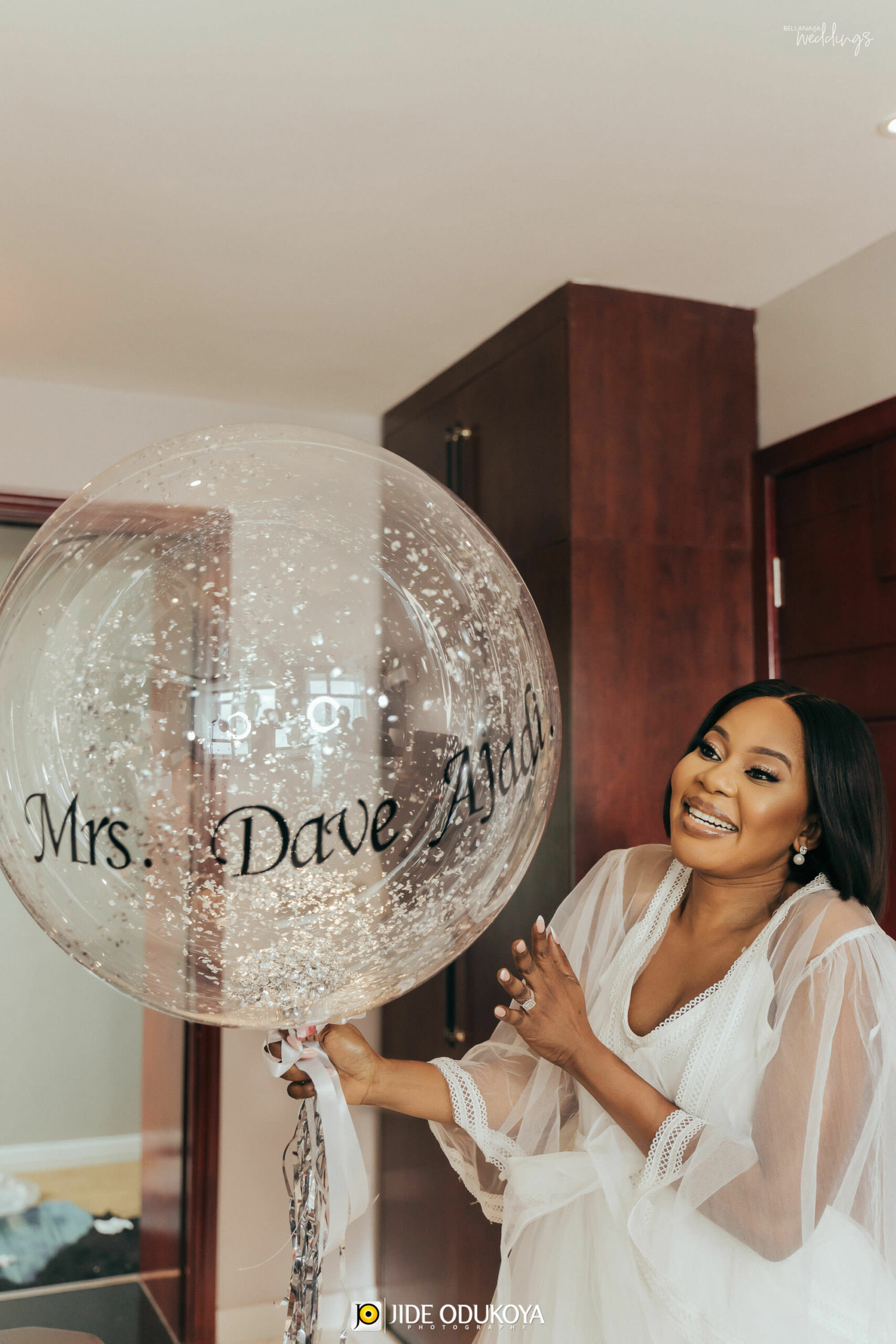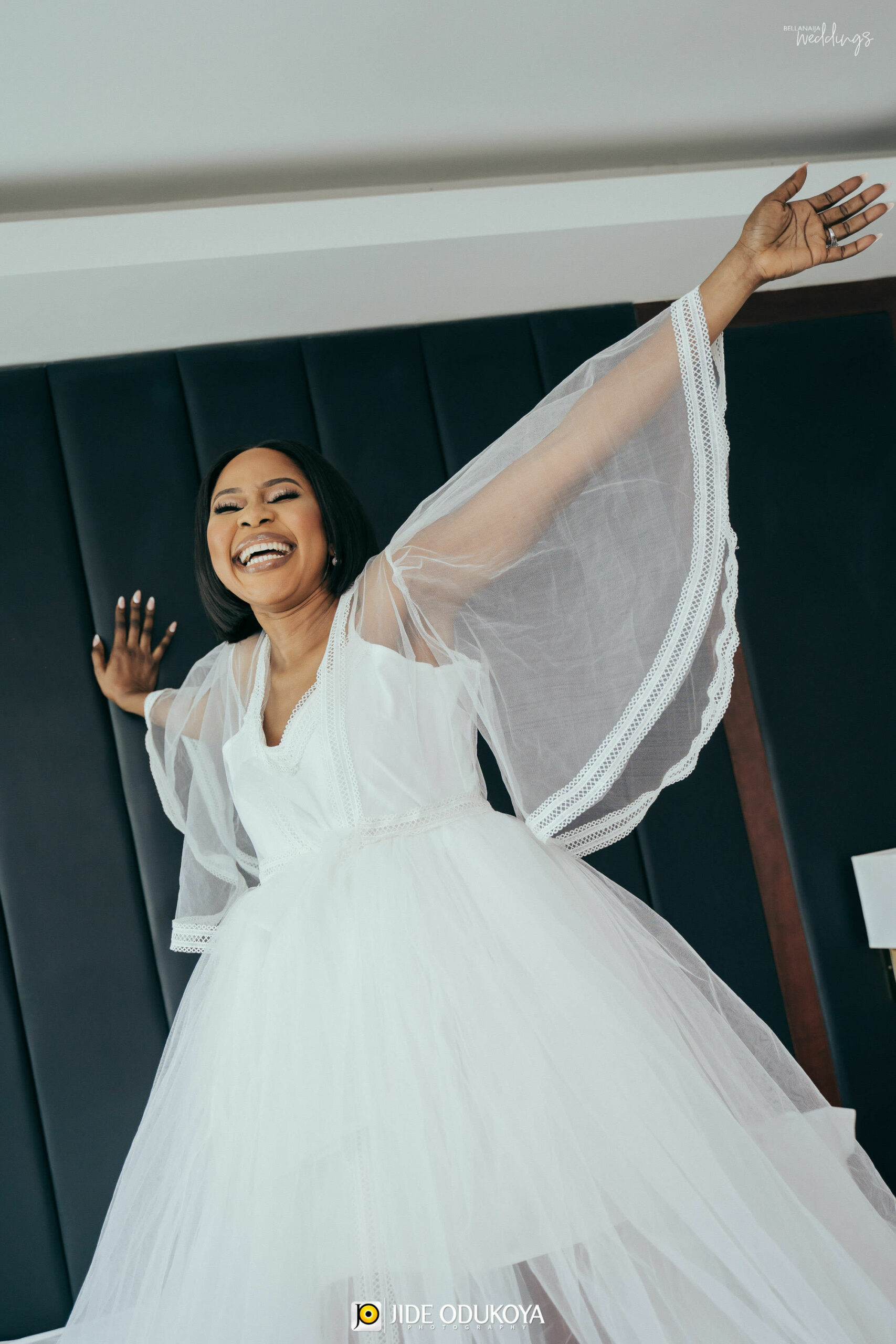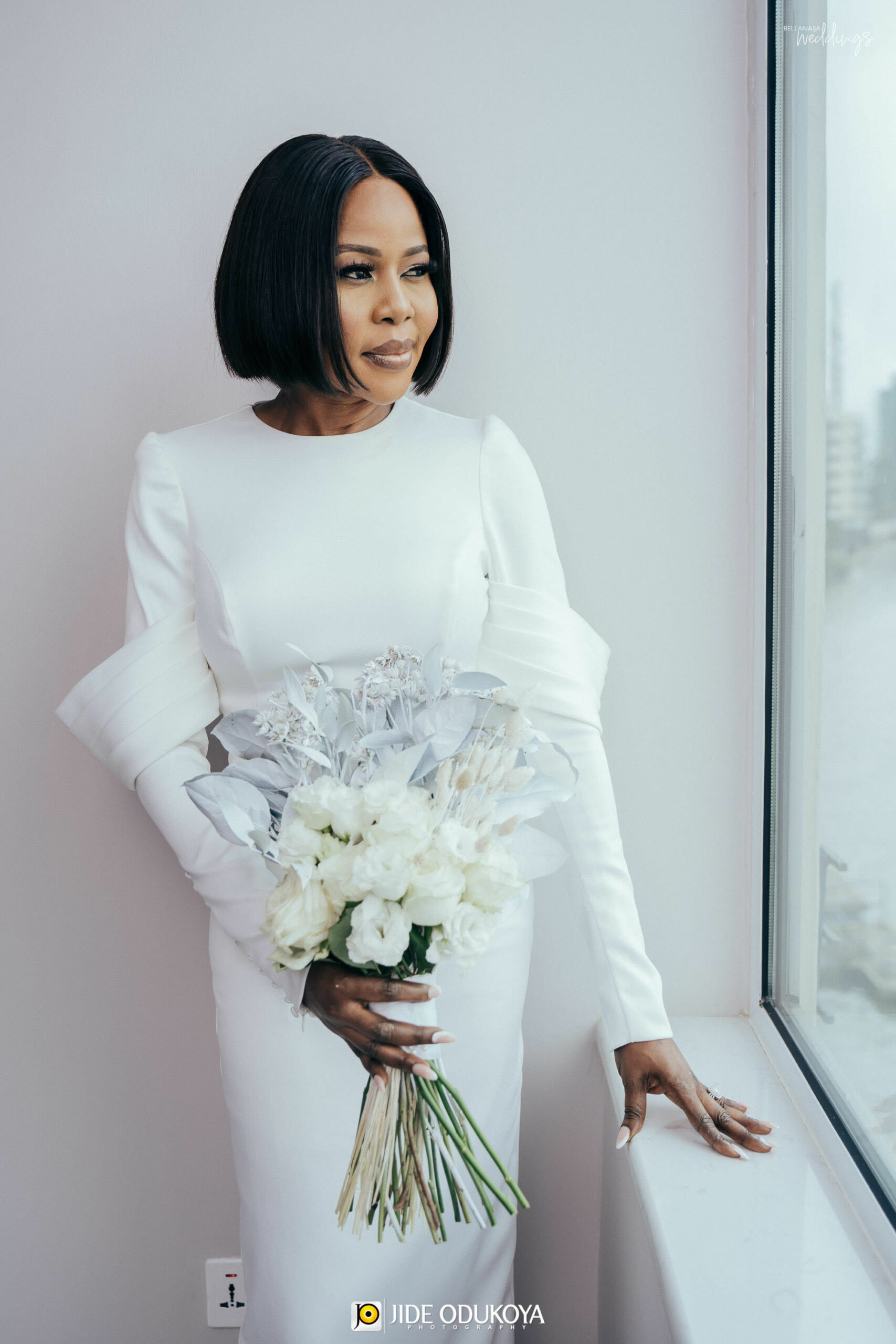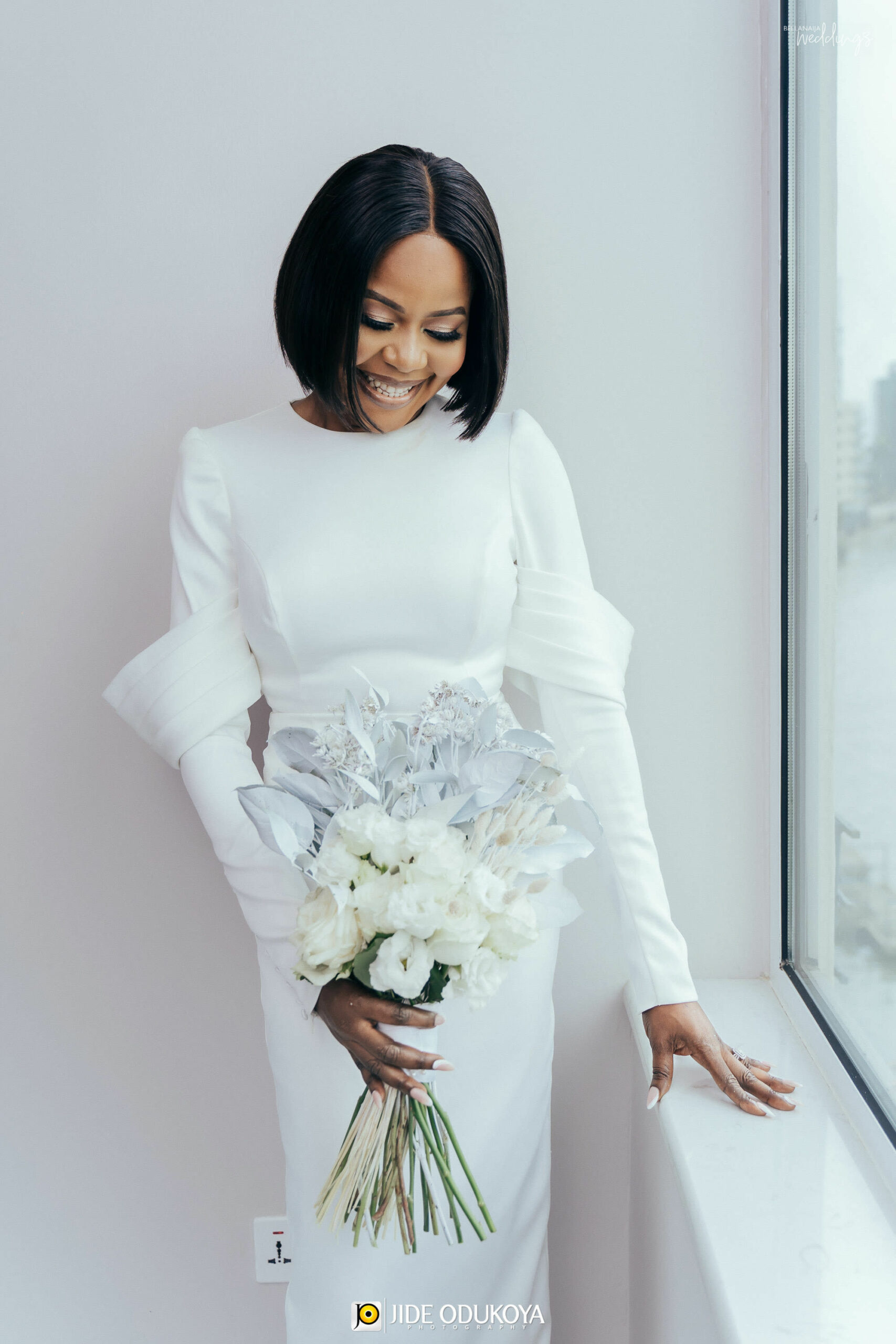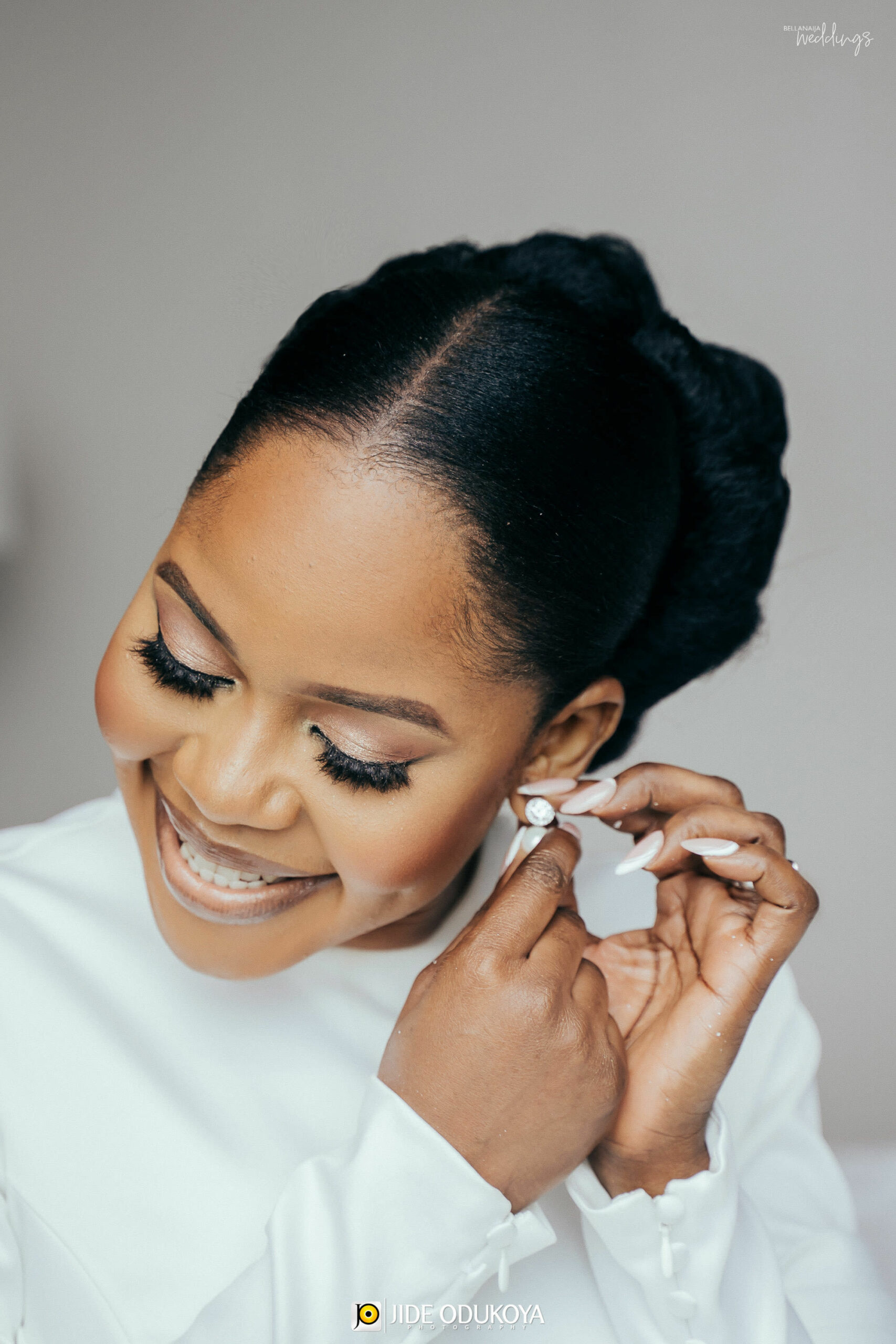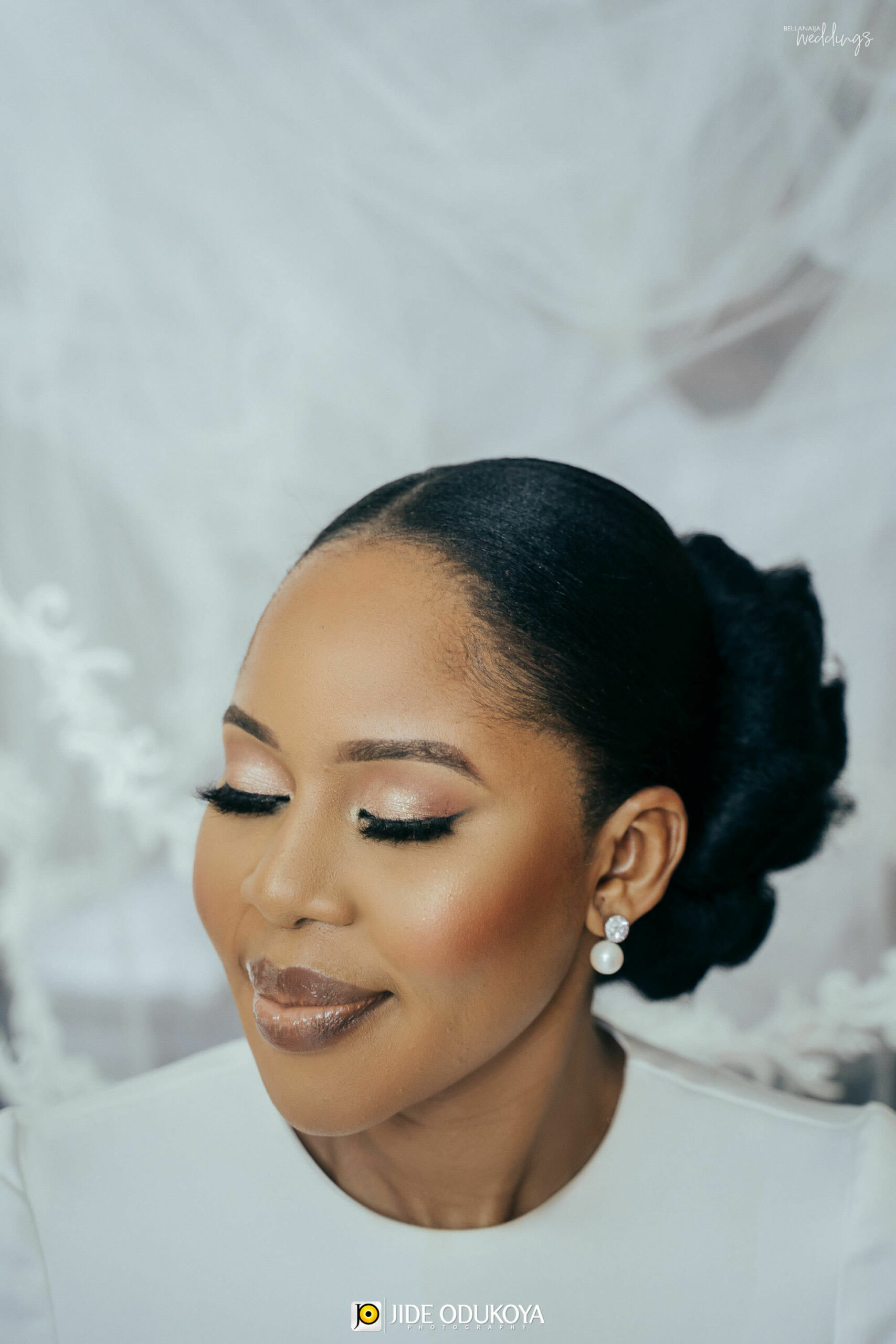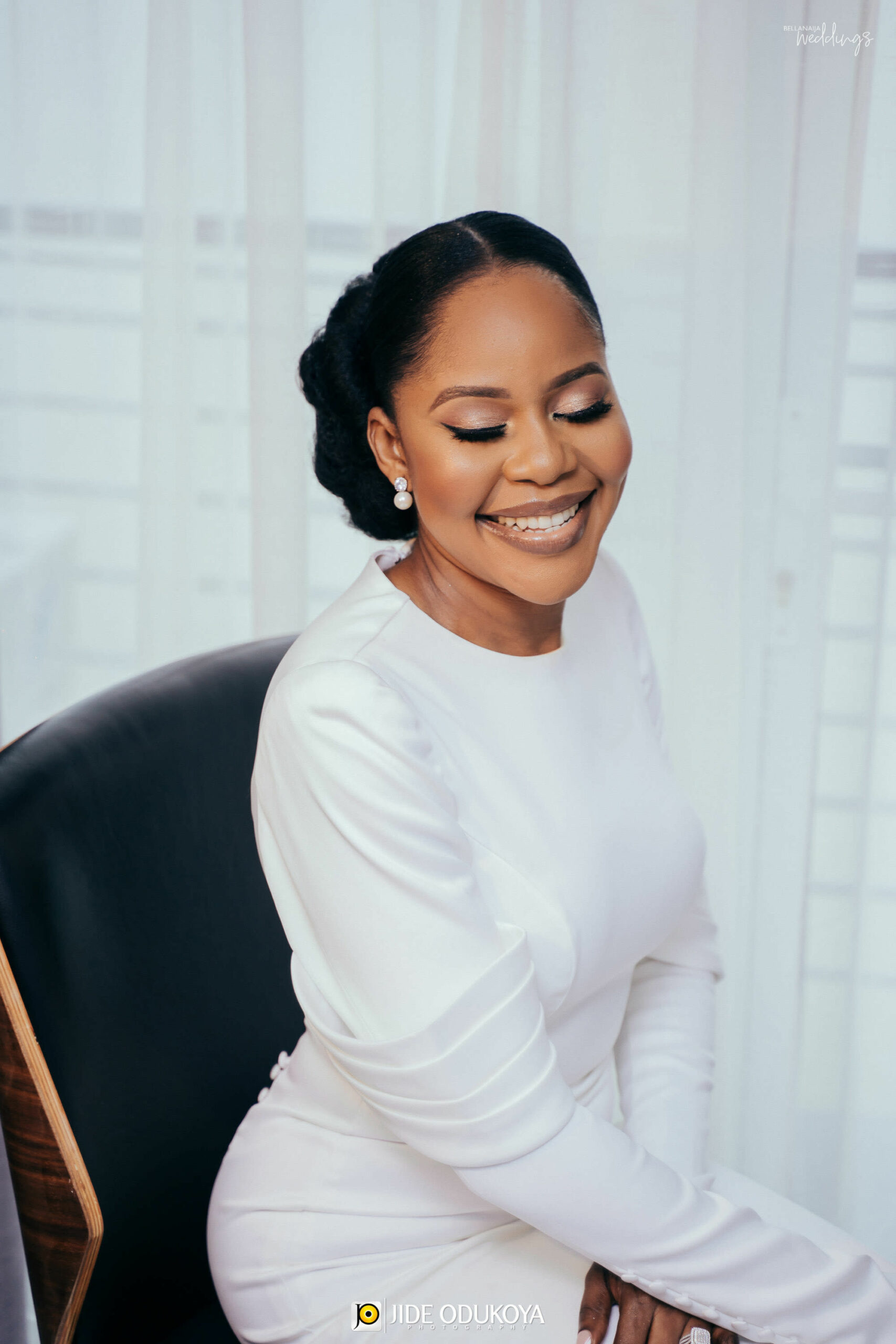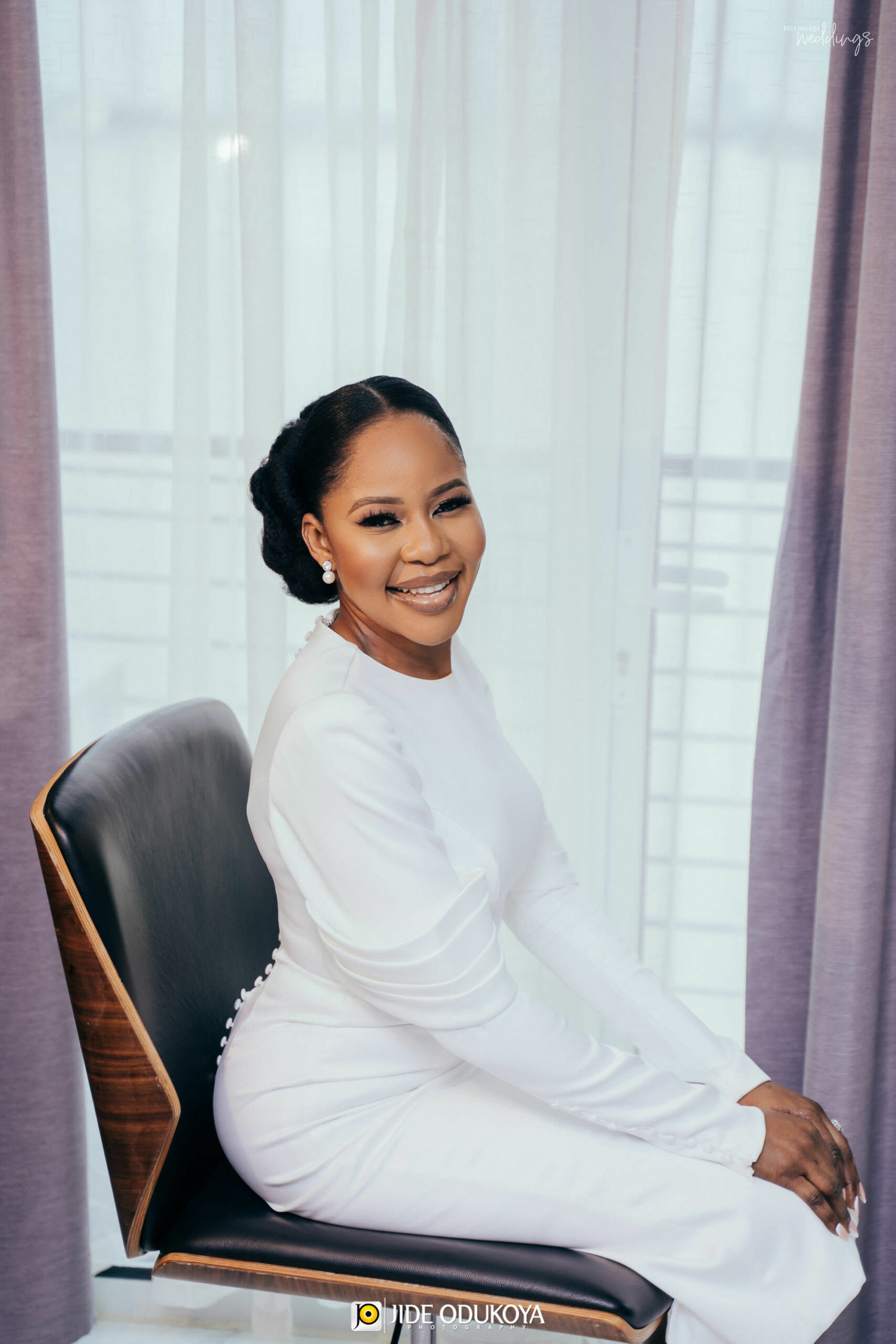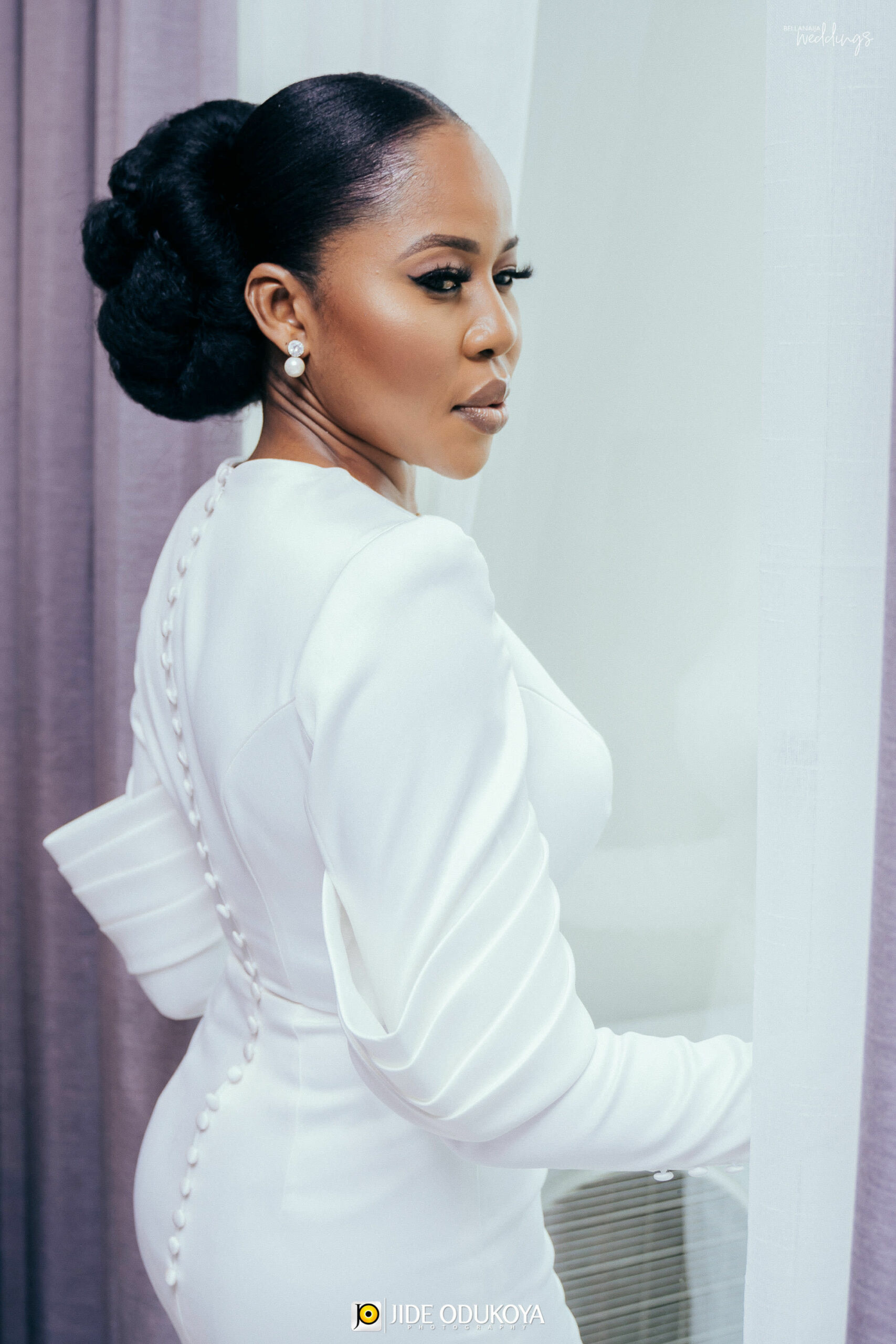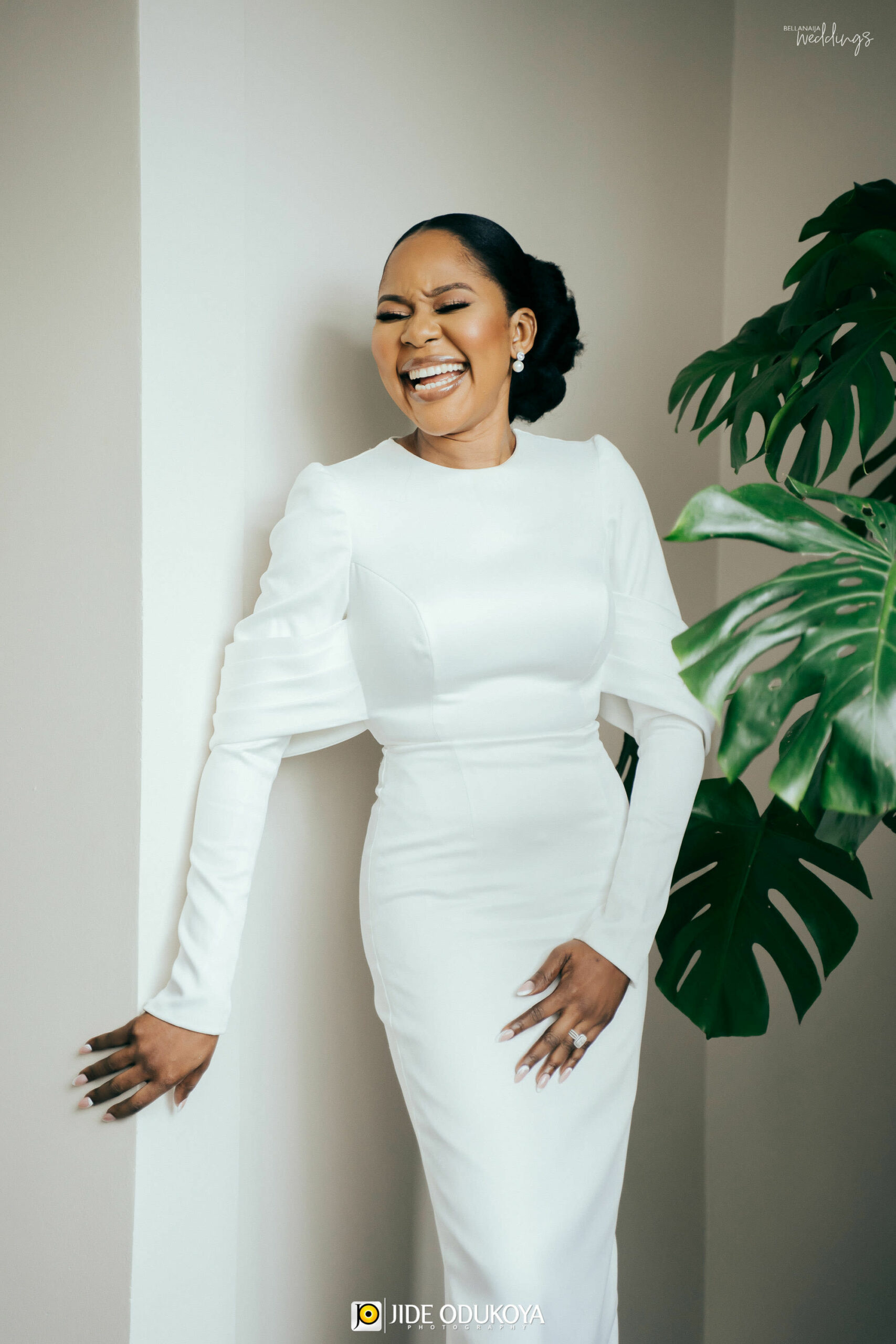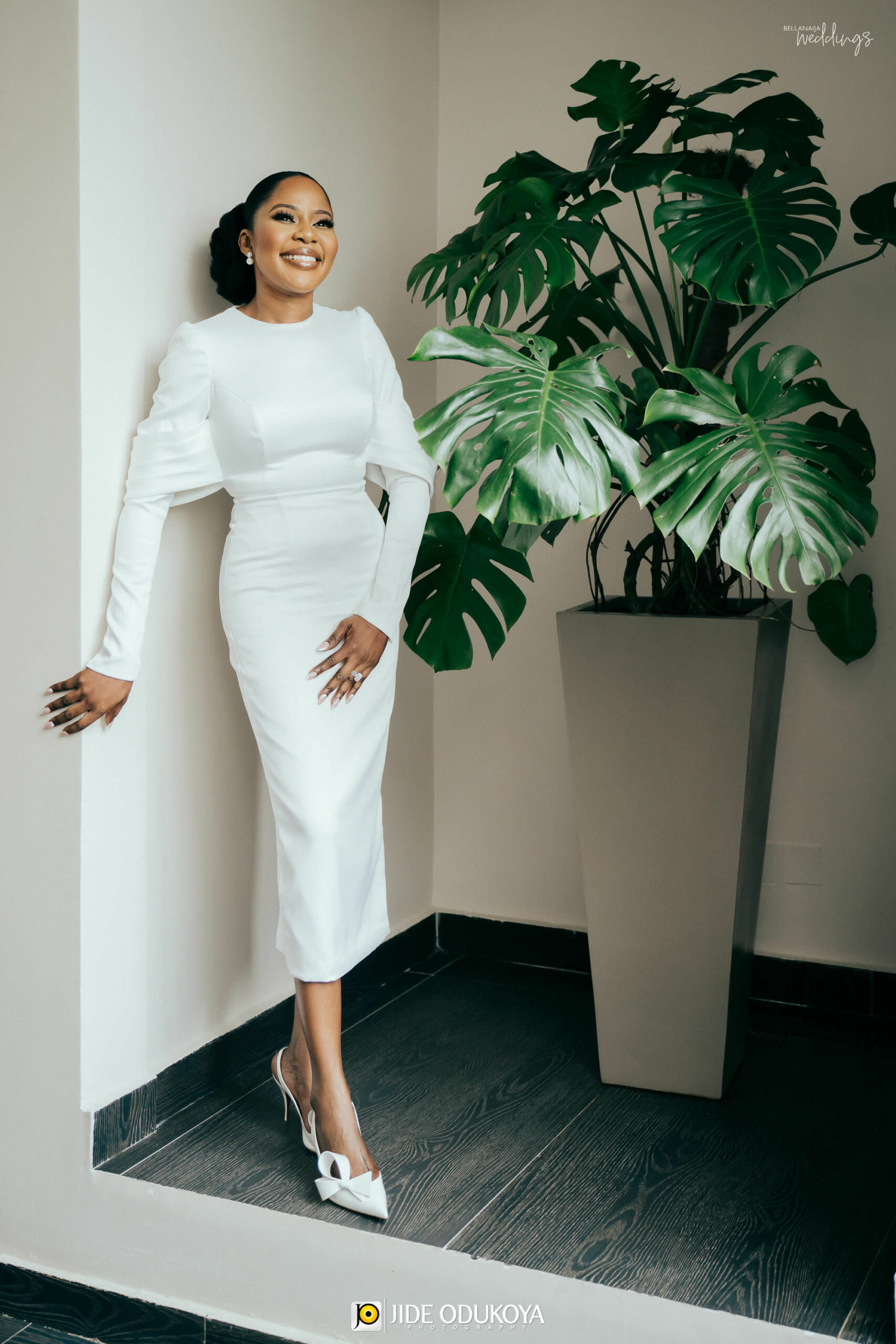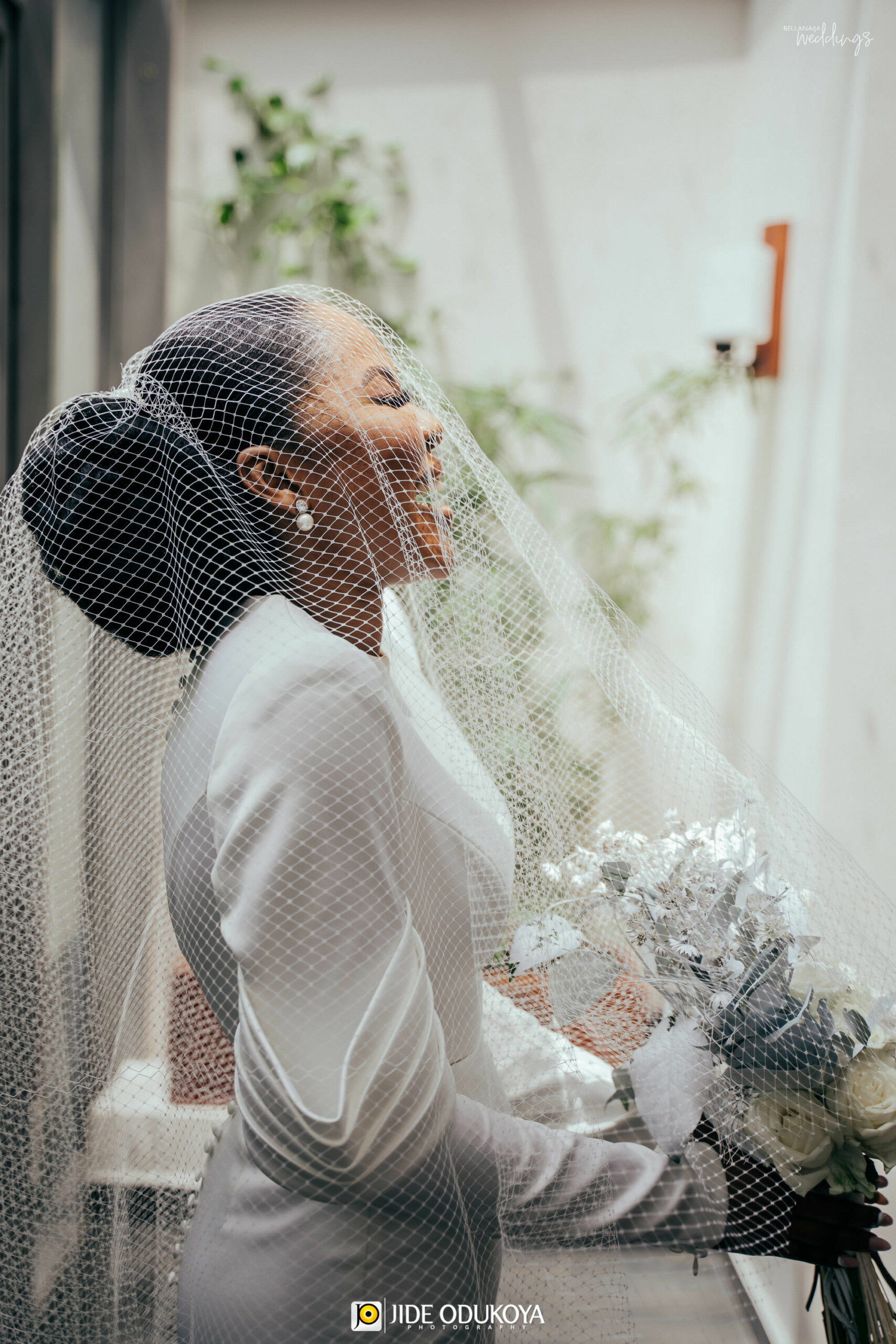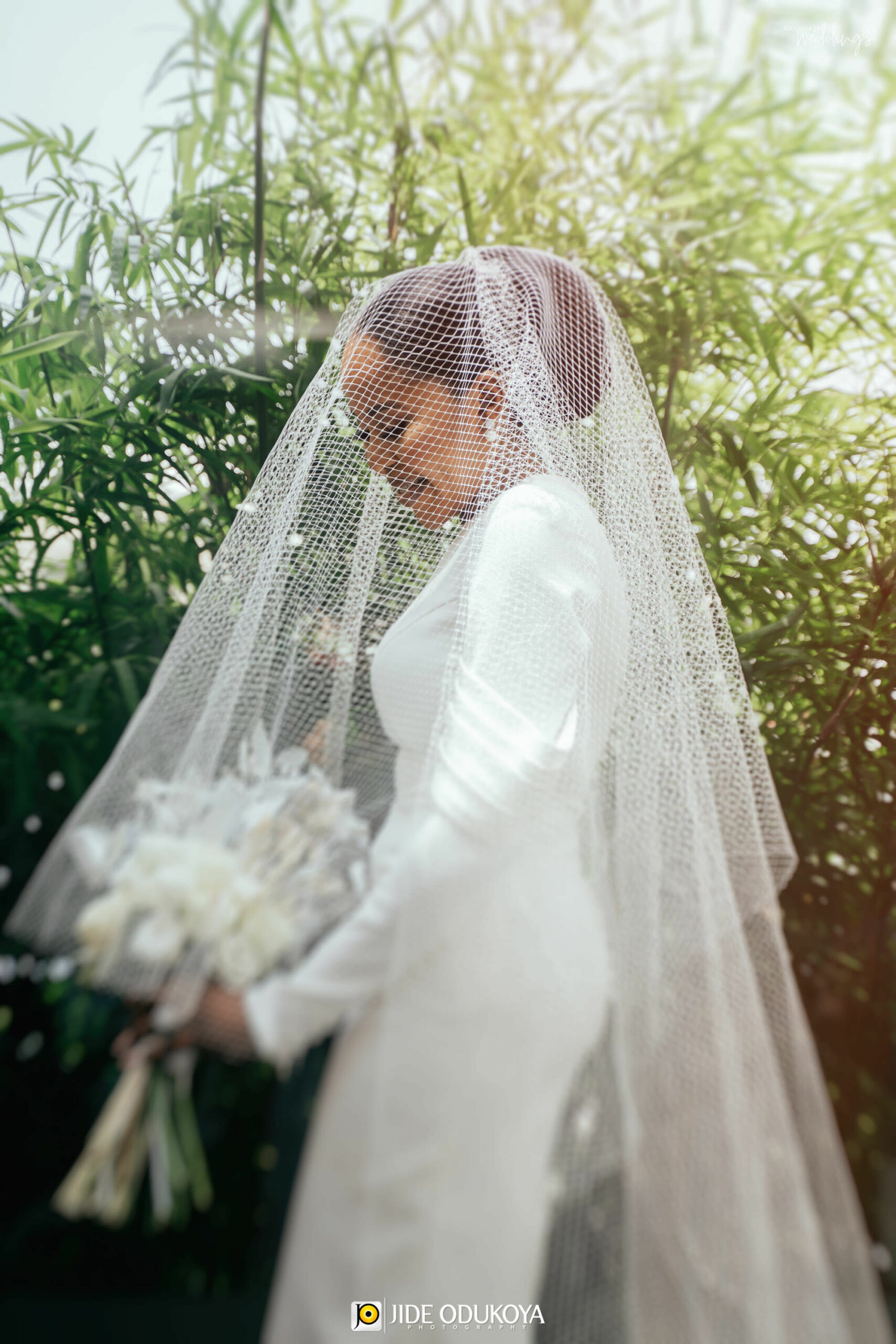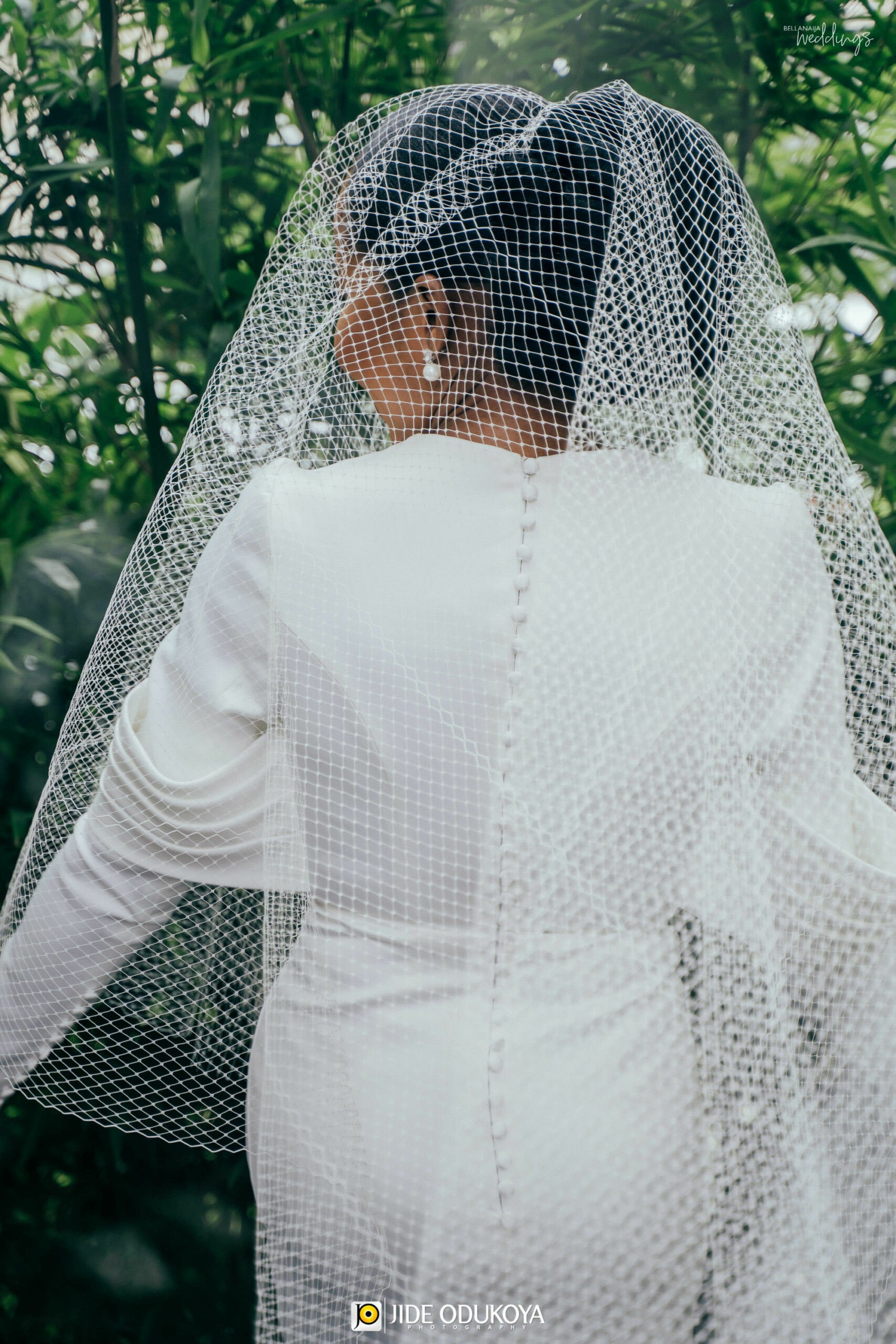 Let's check out David as he also gets prepped!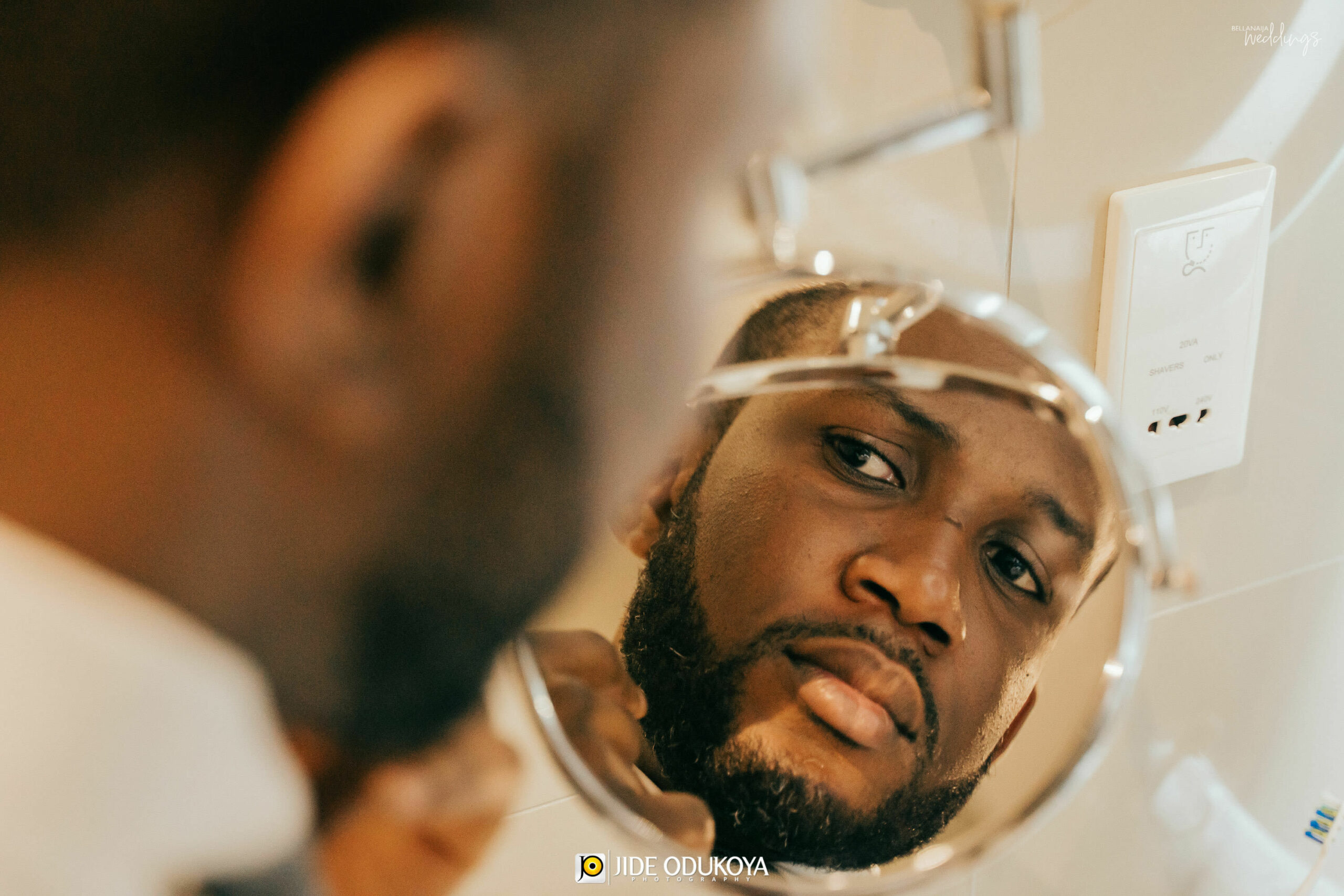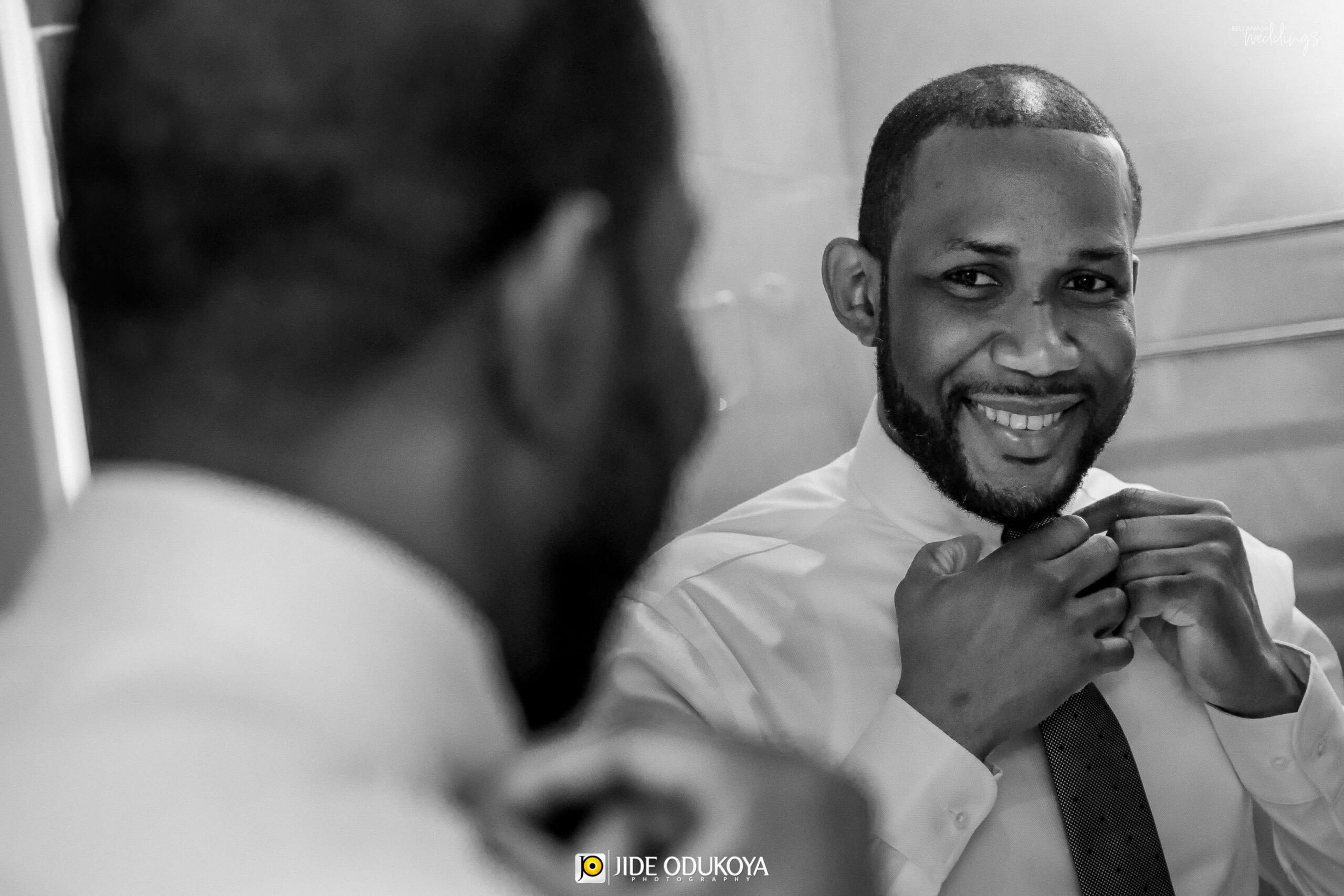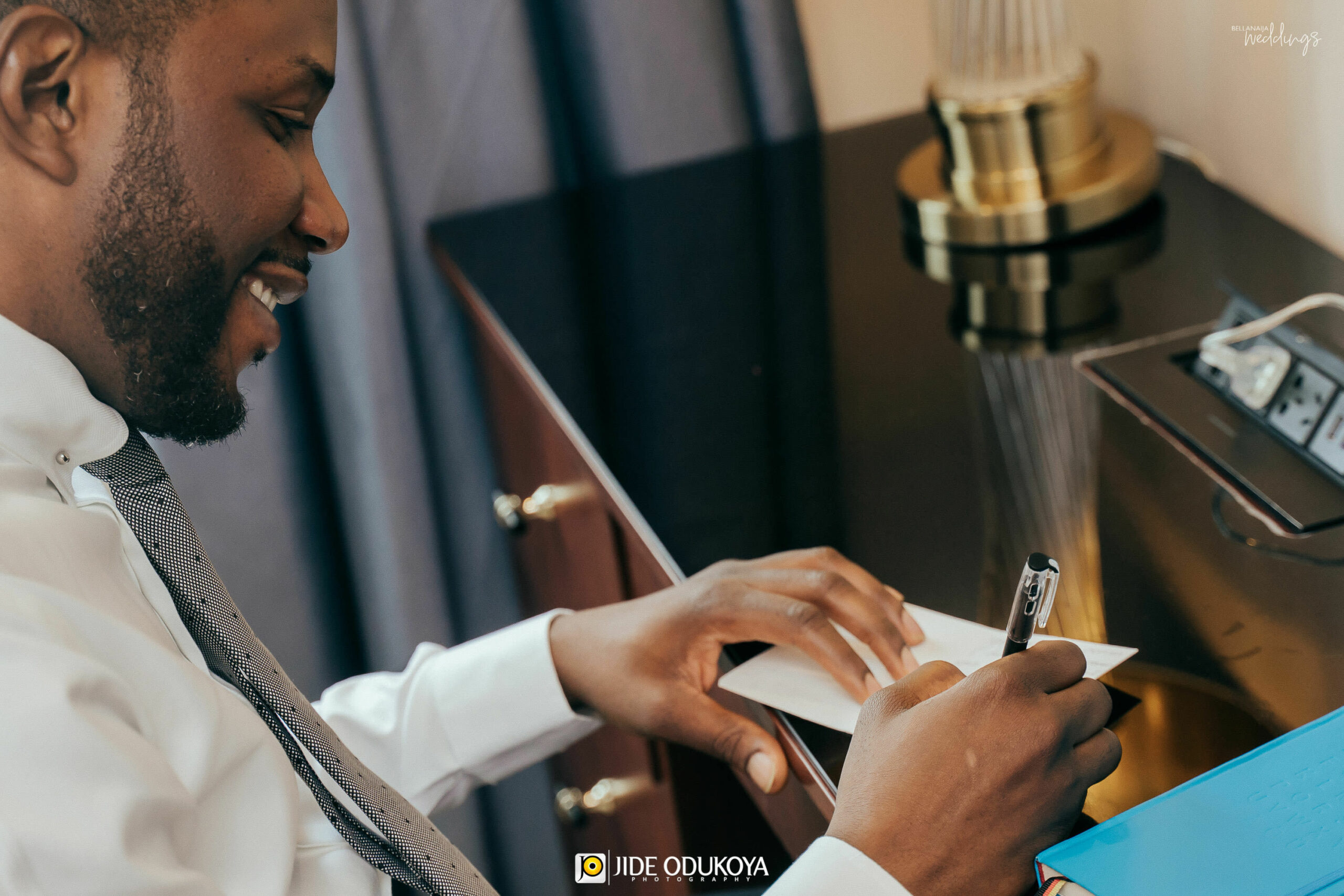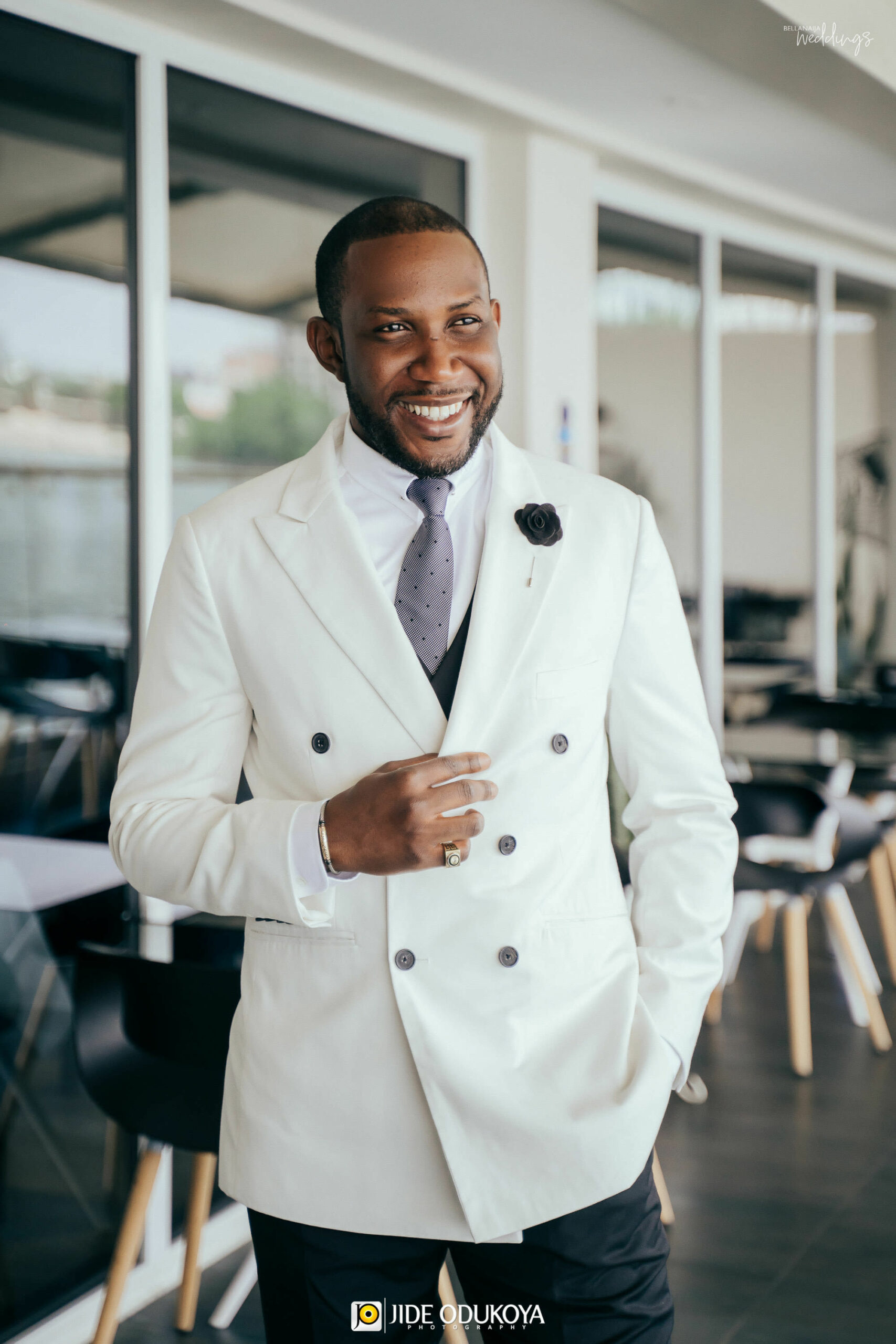 The magic of the first look… 🤭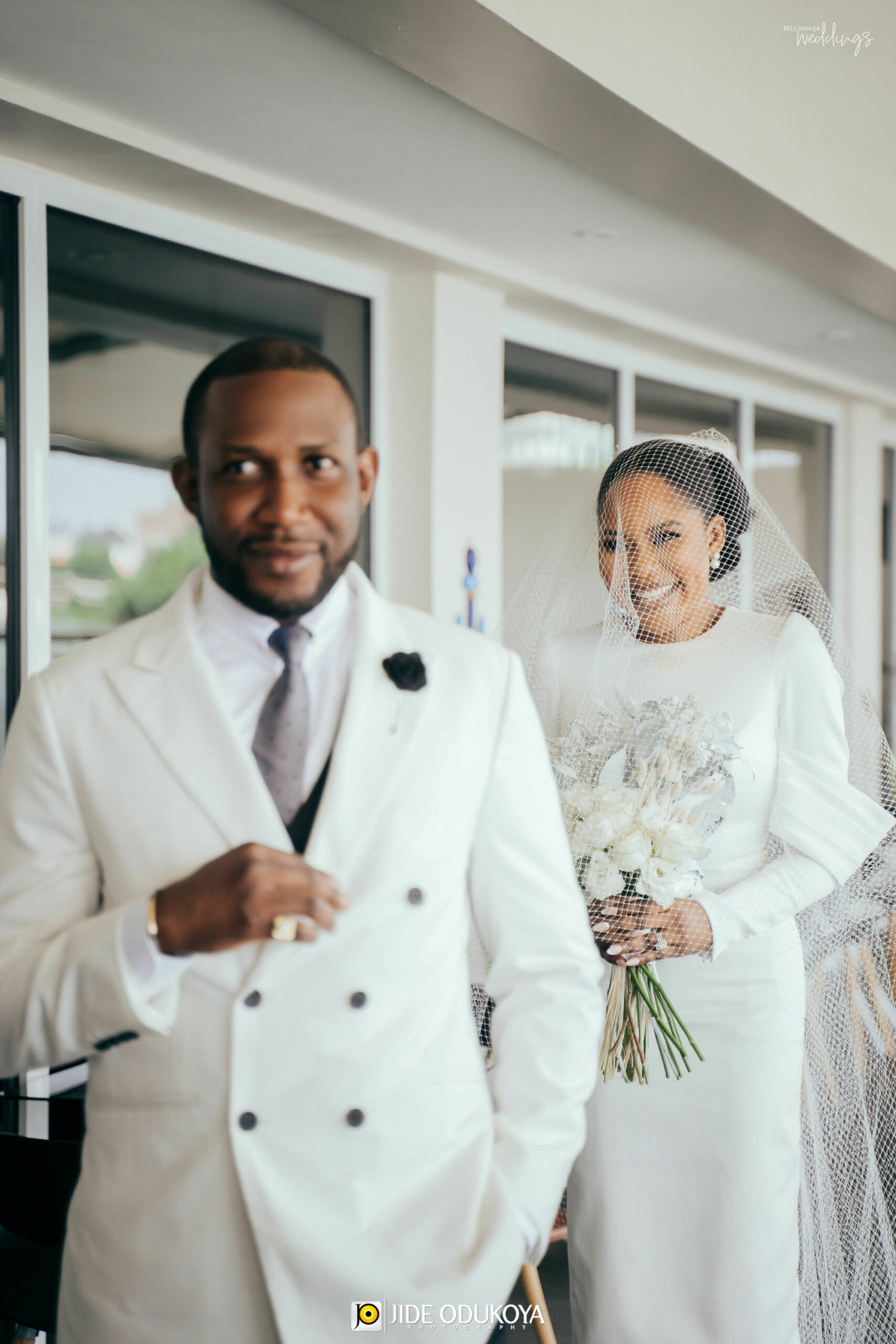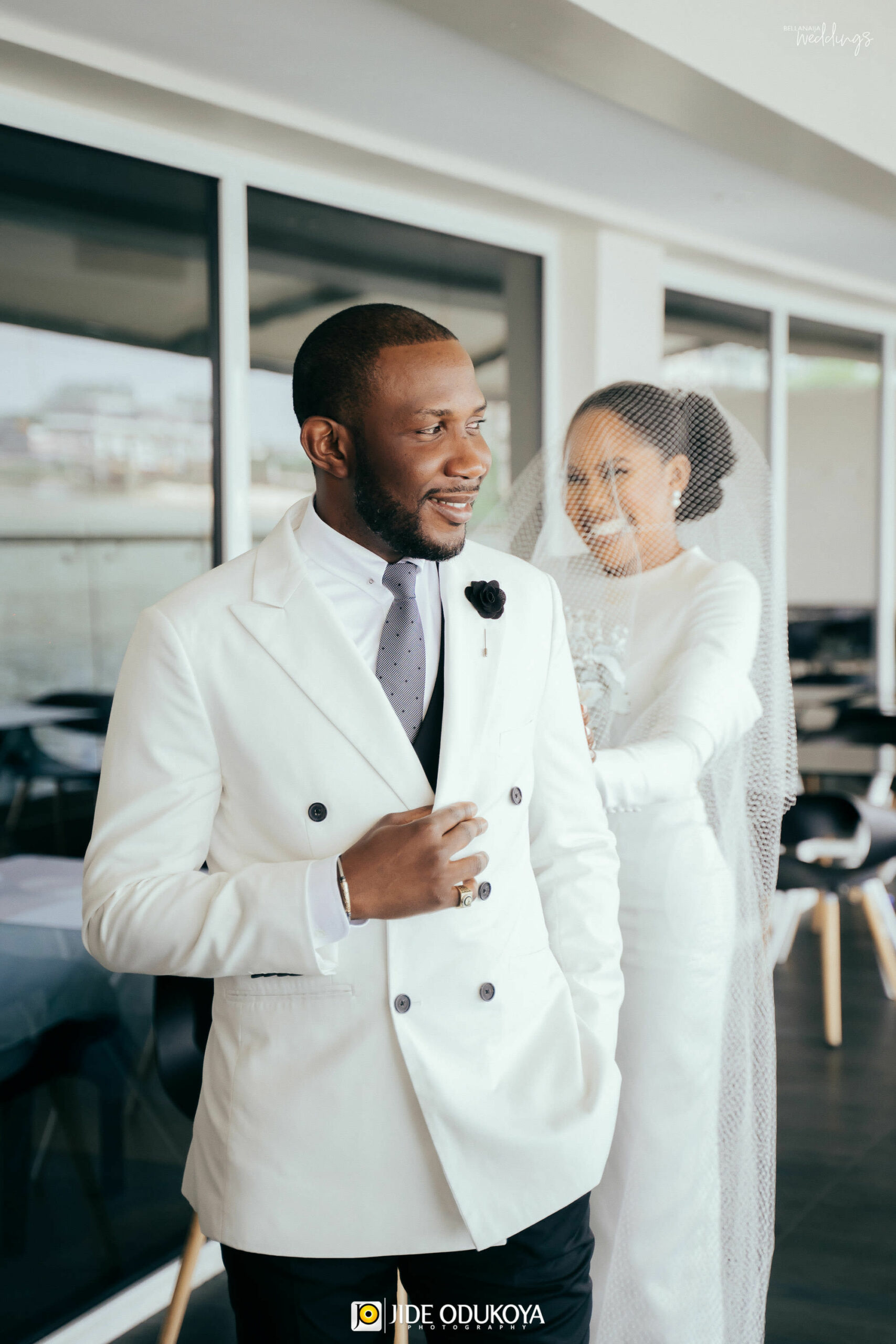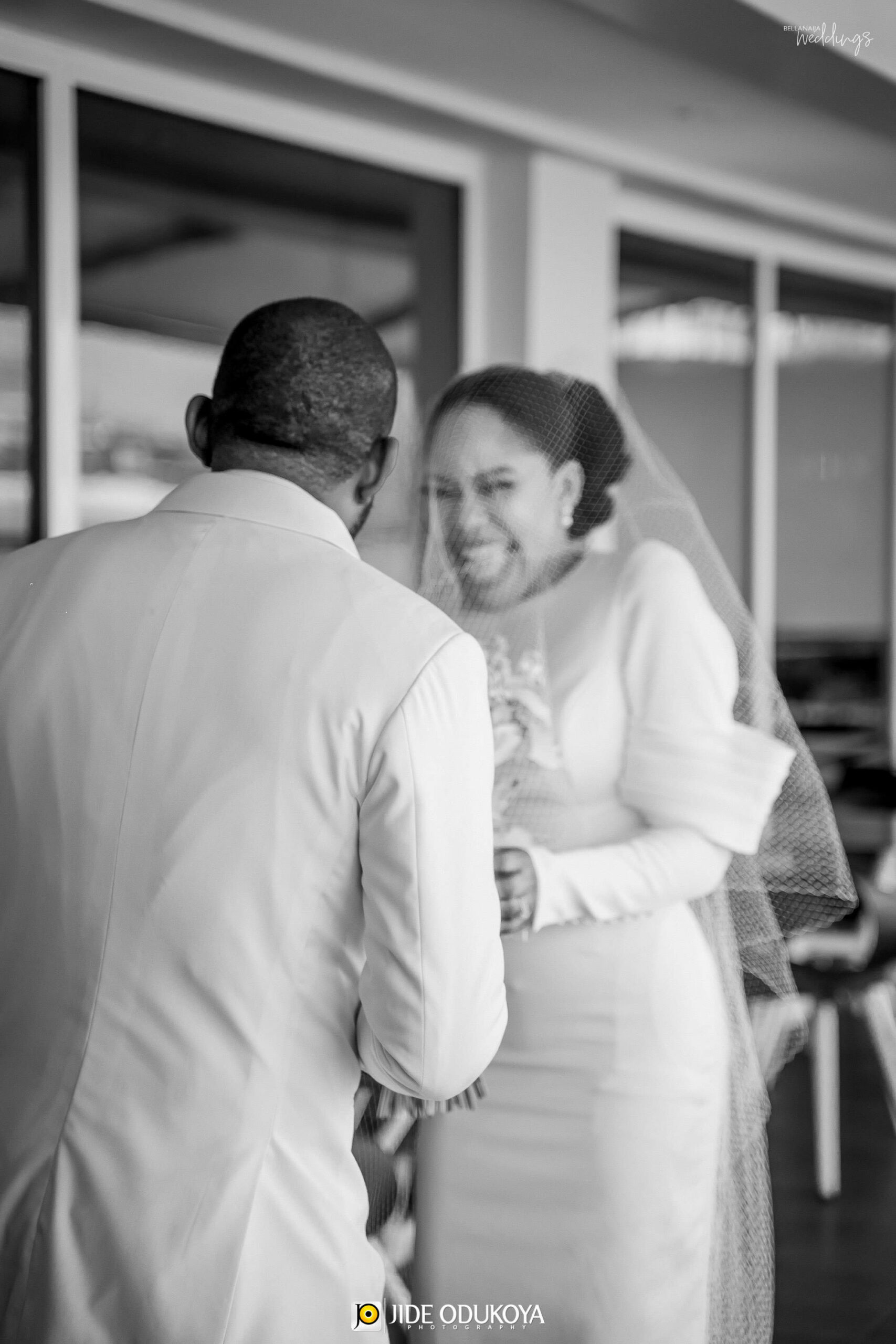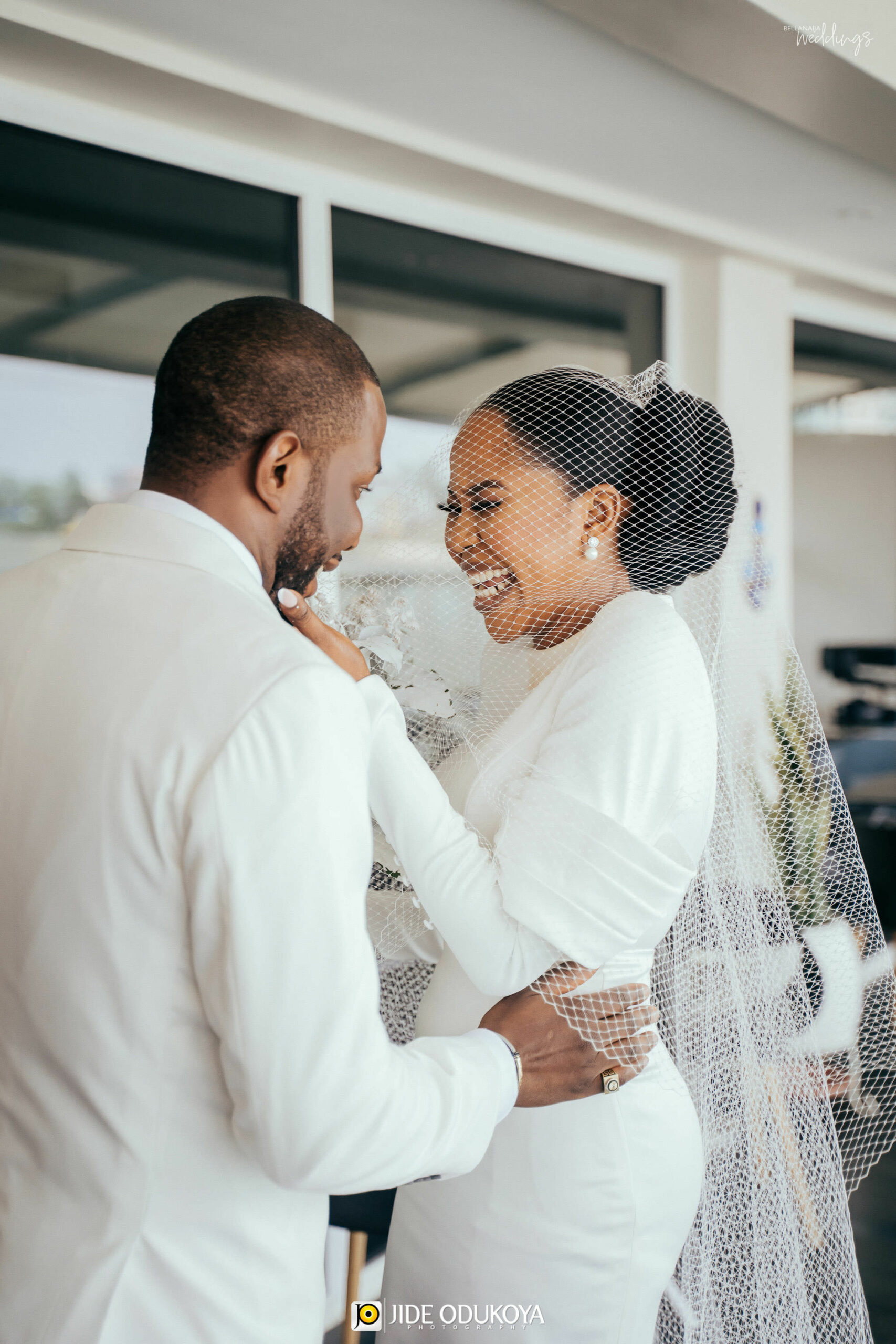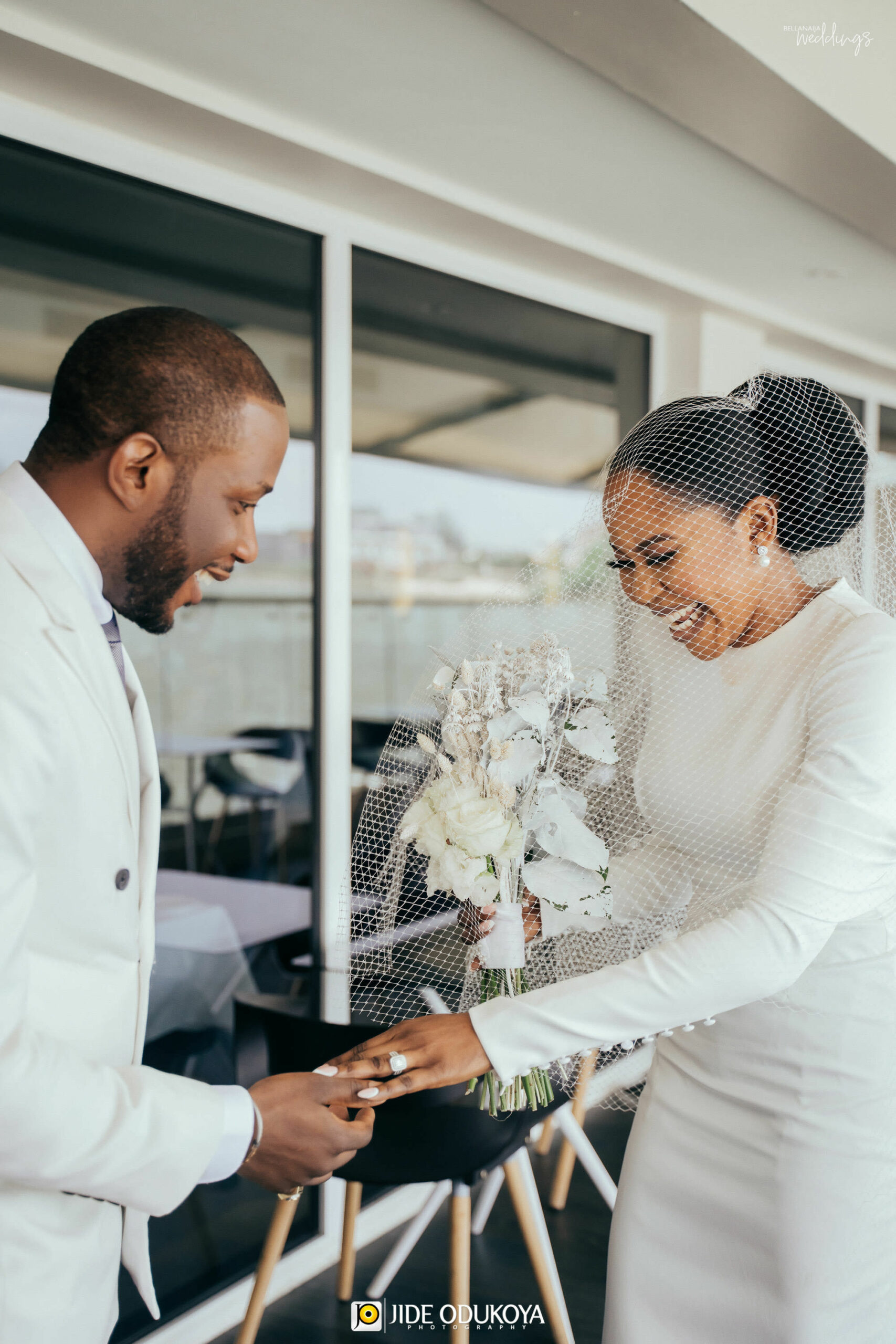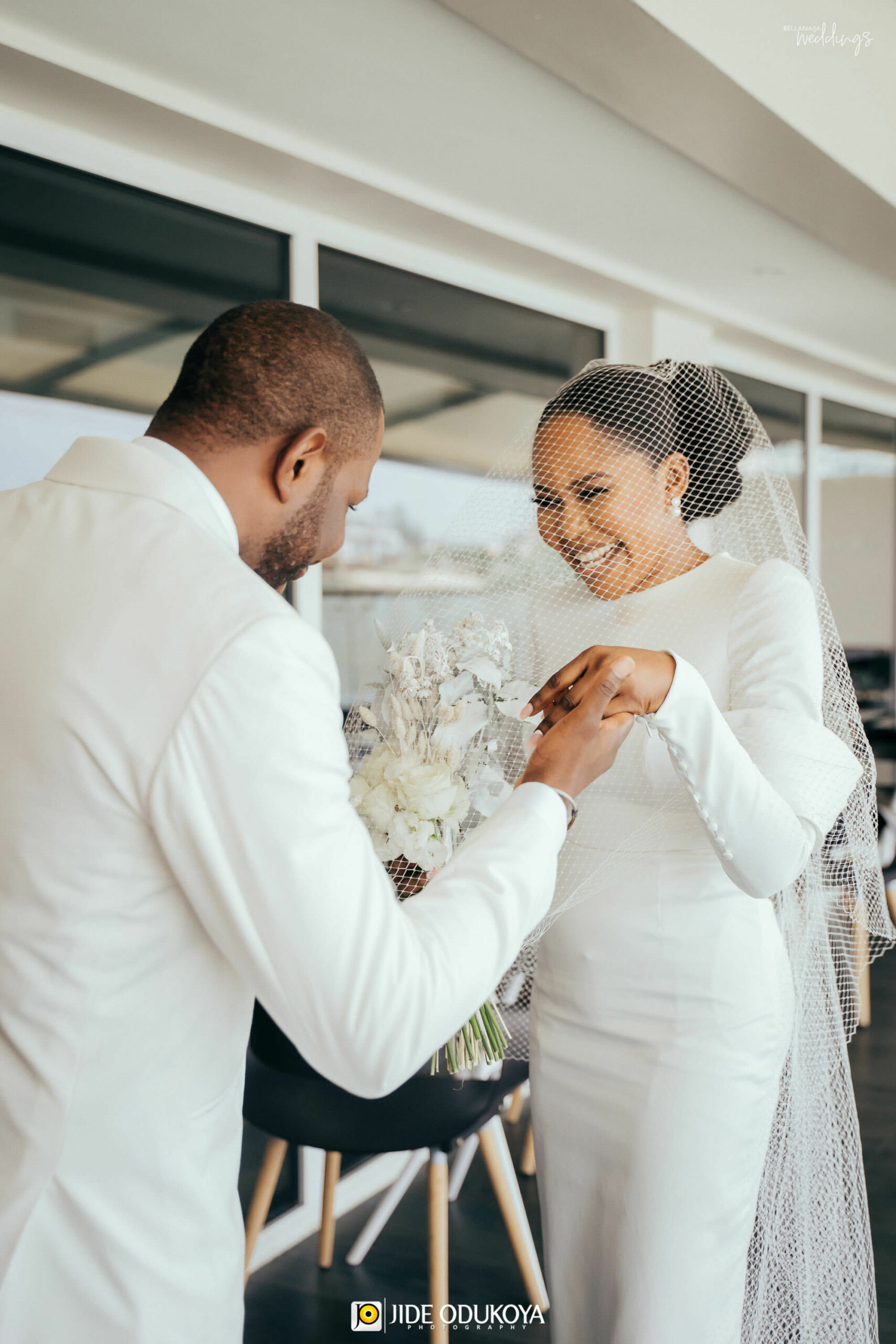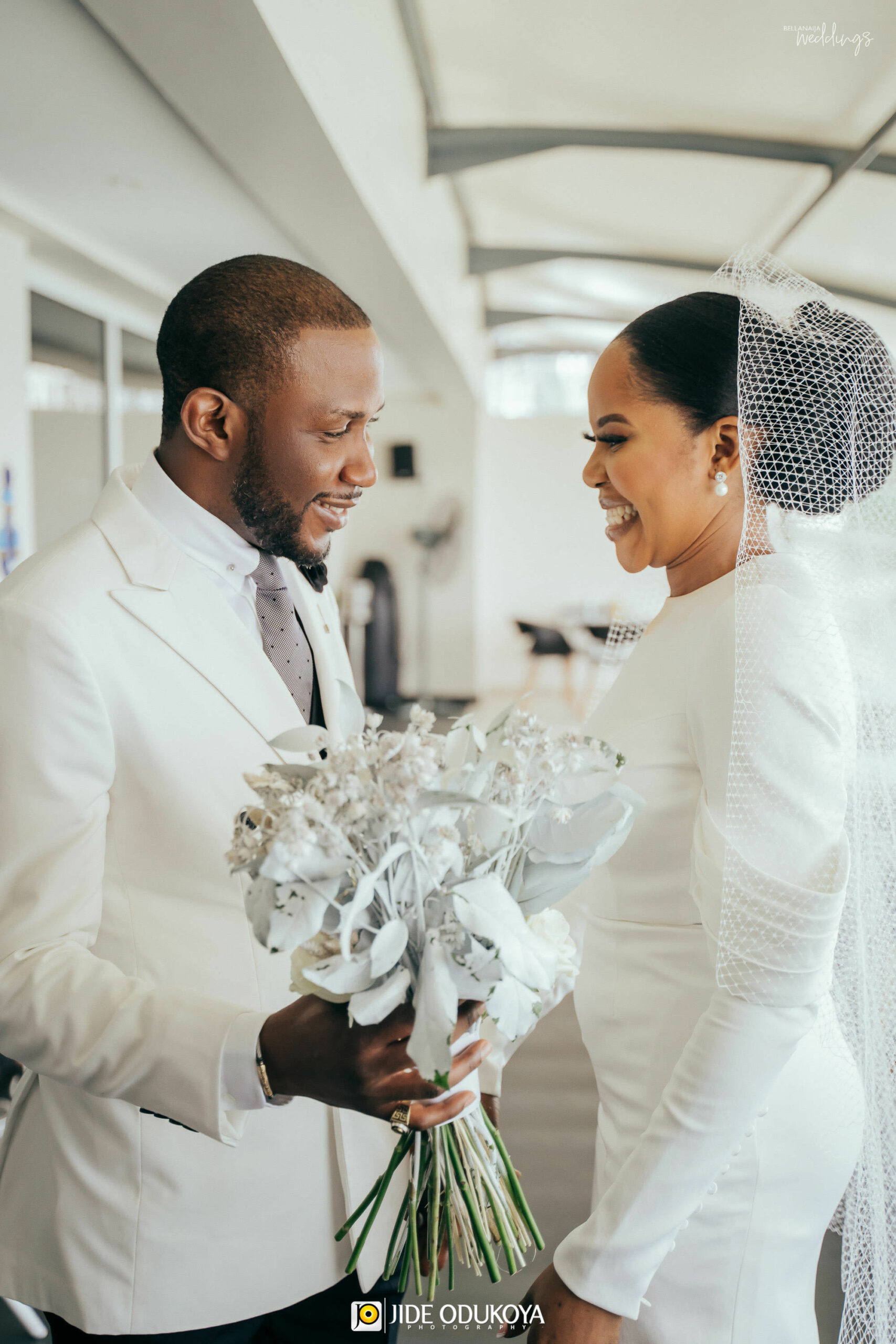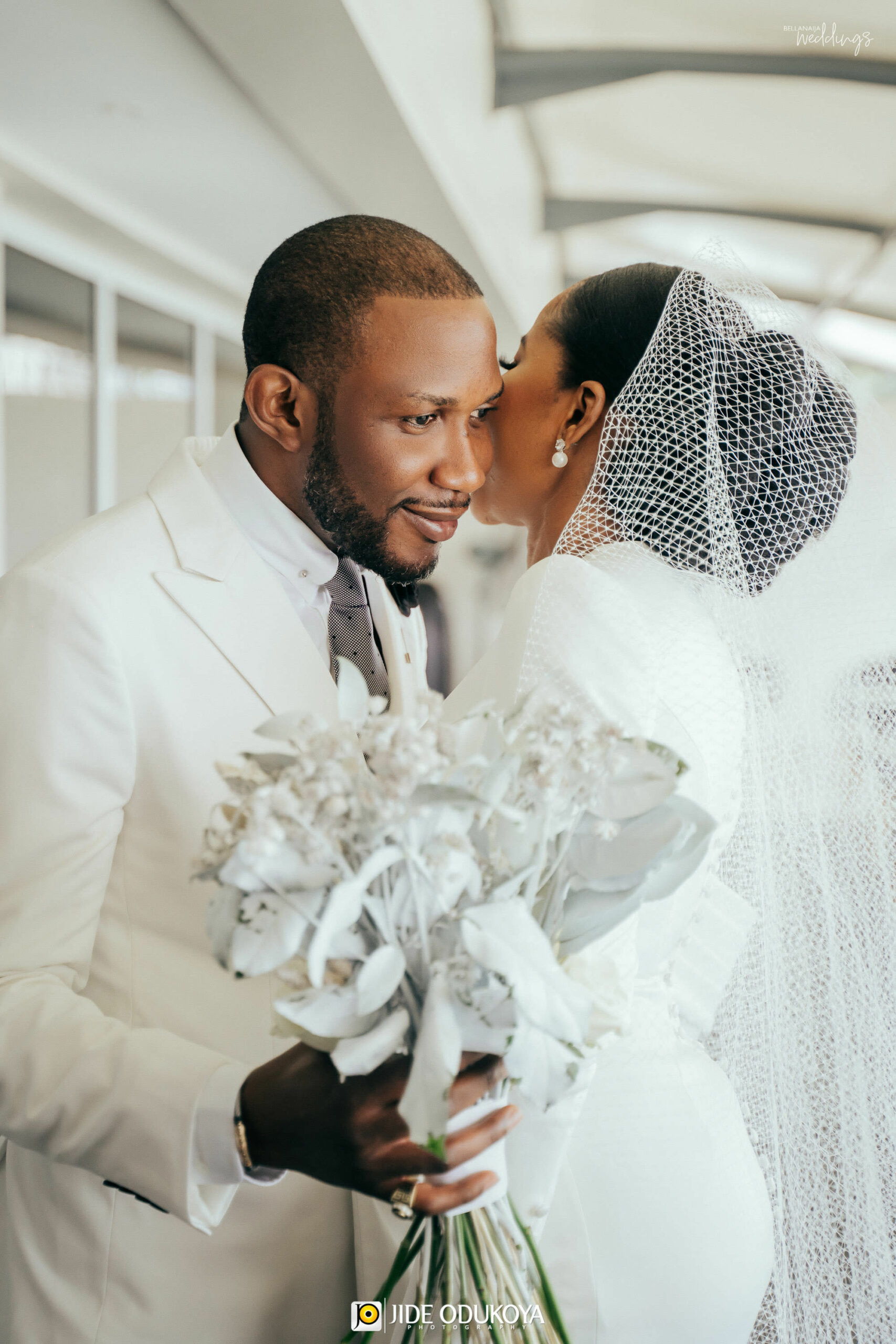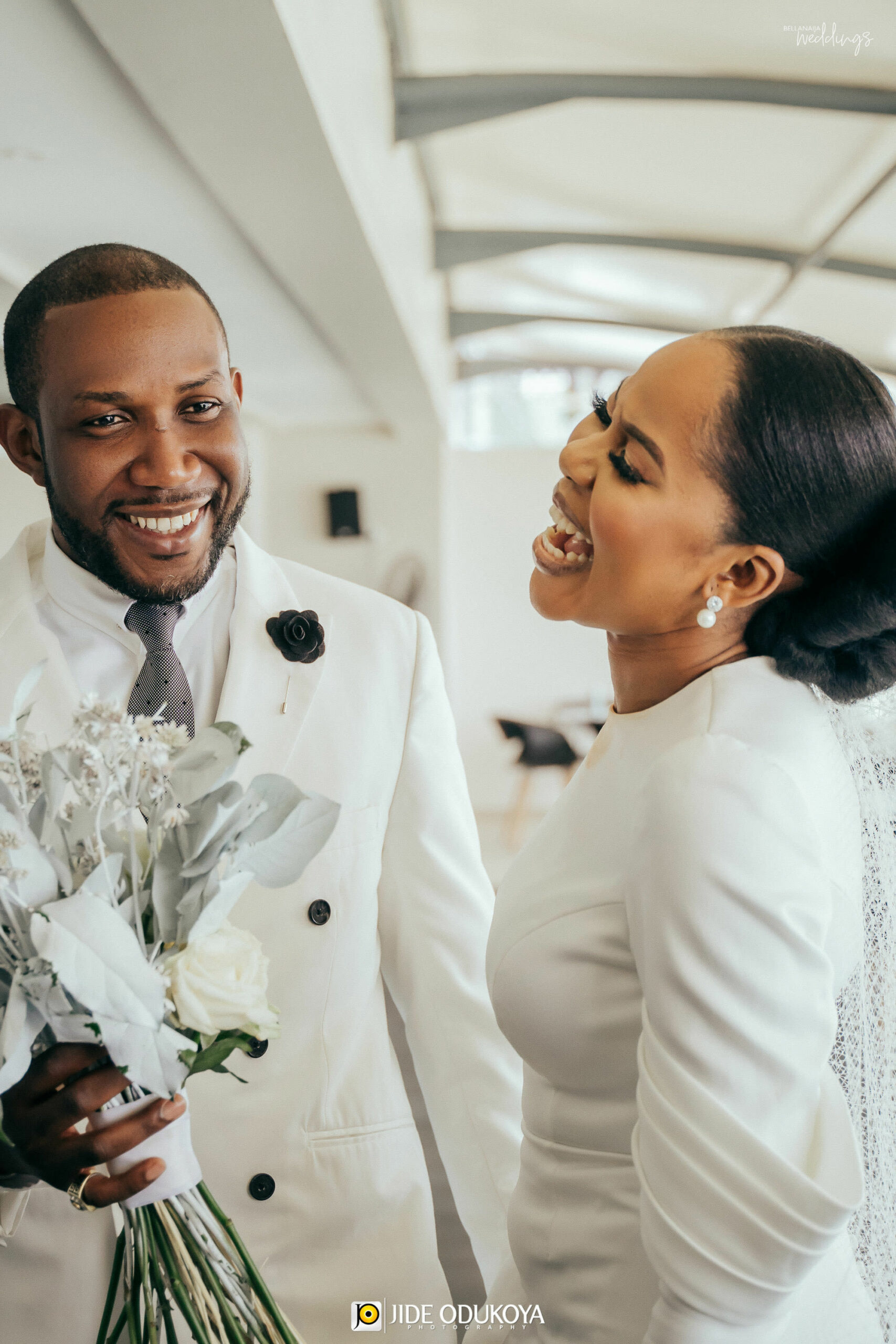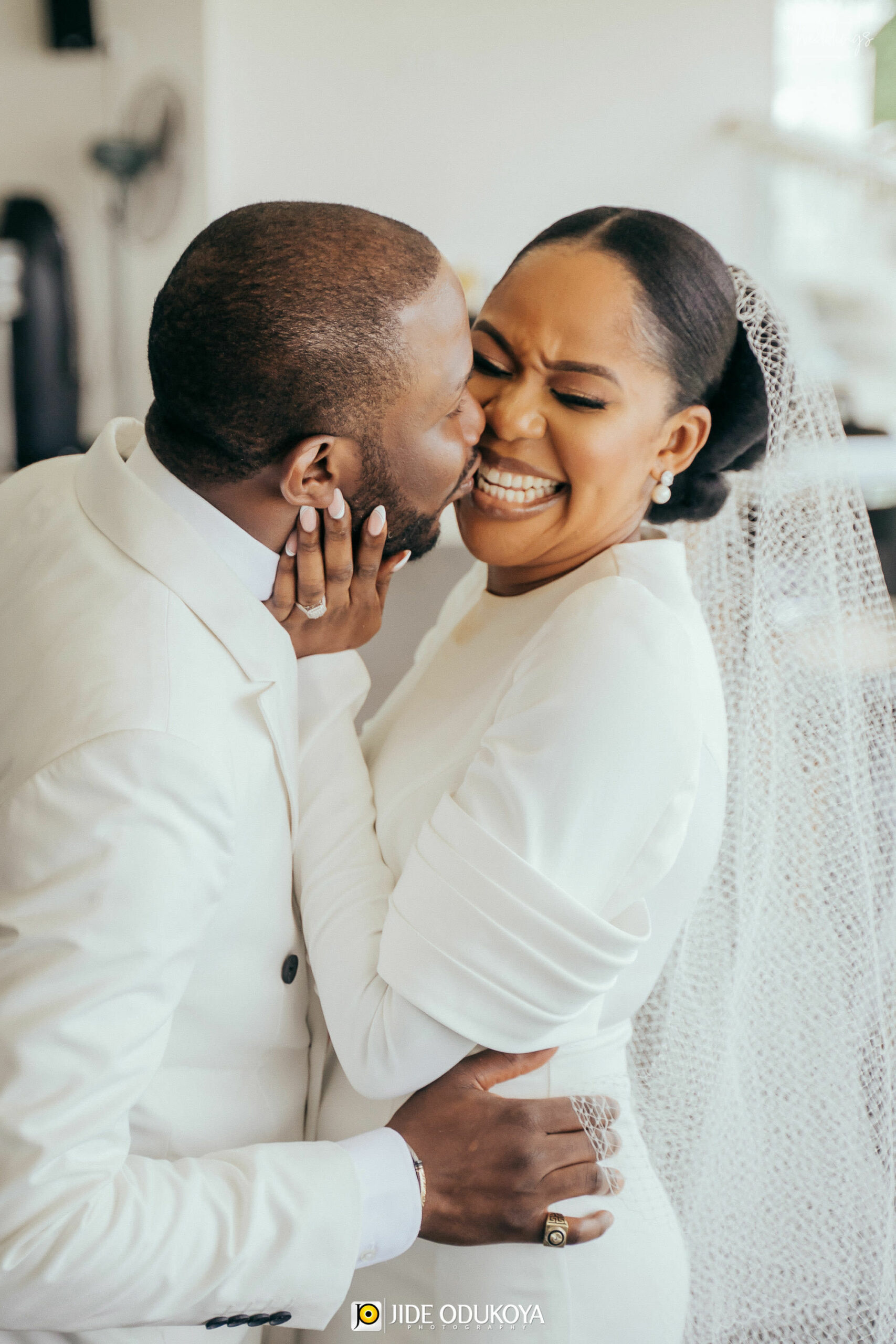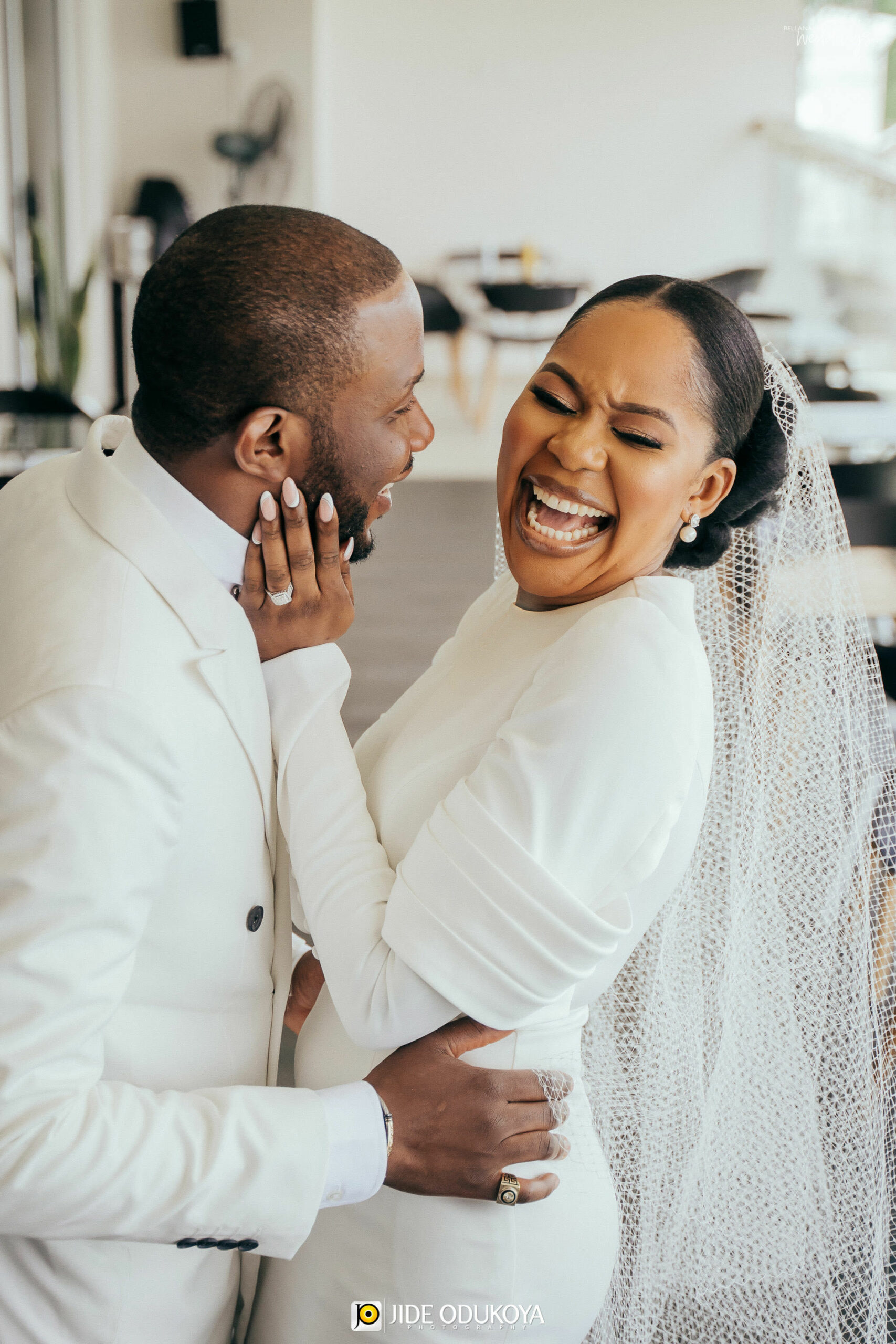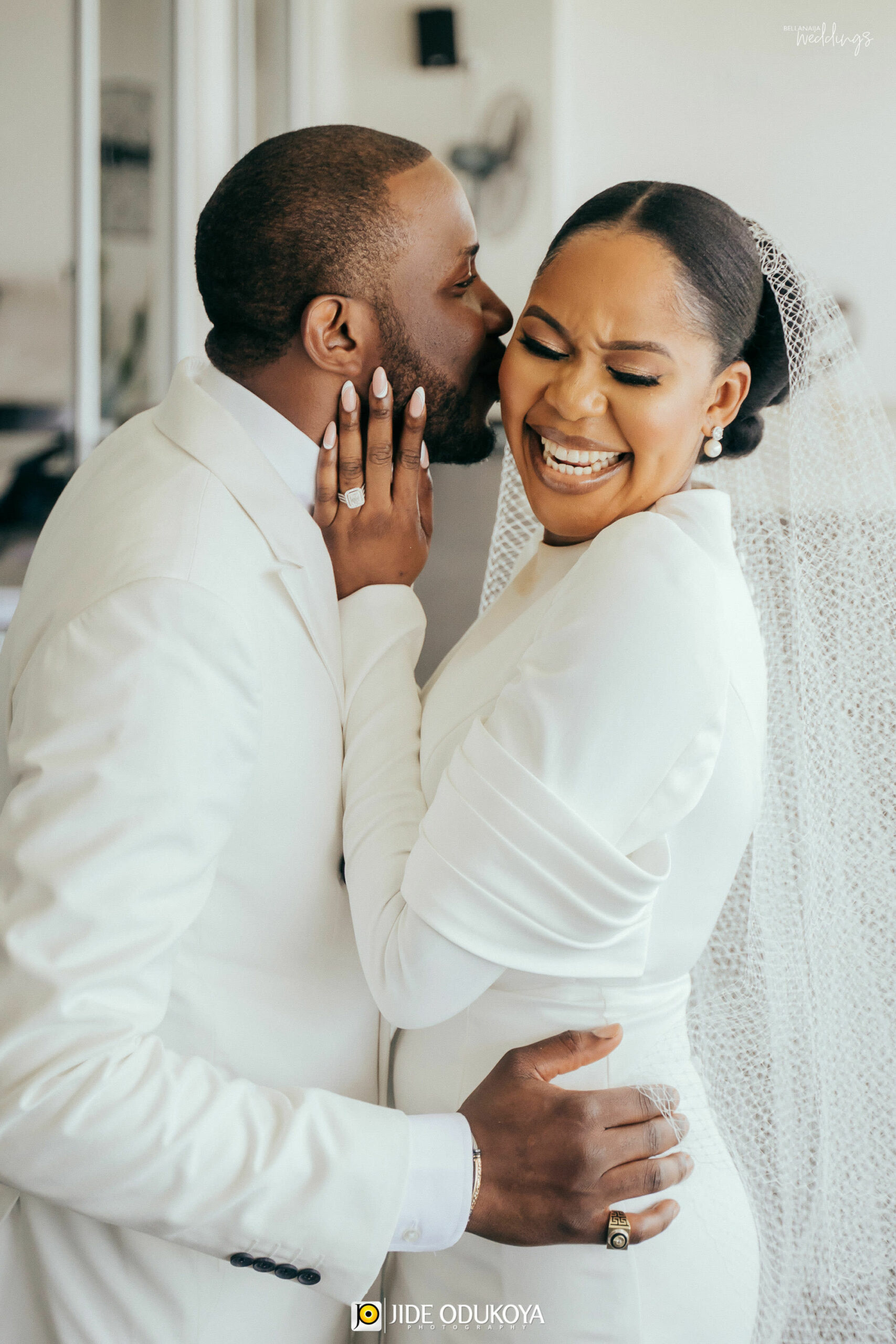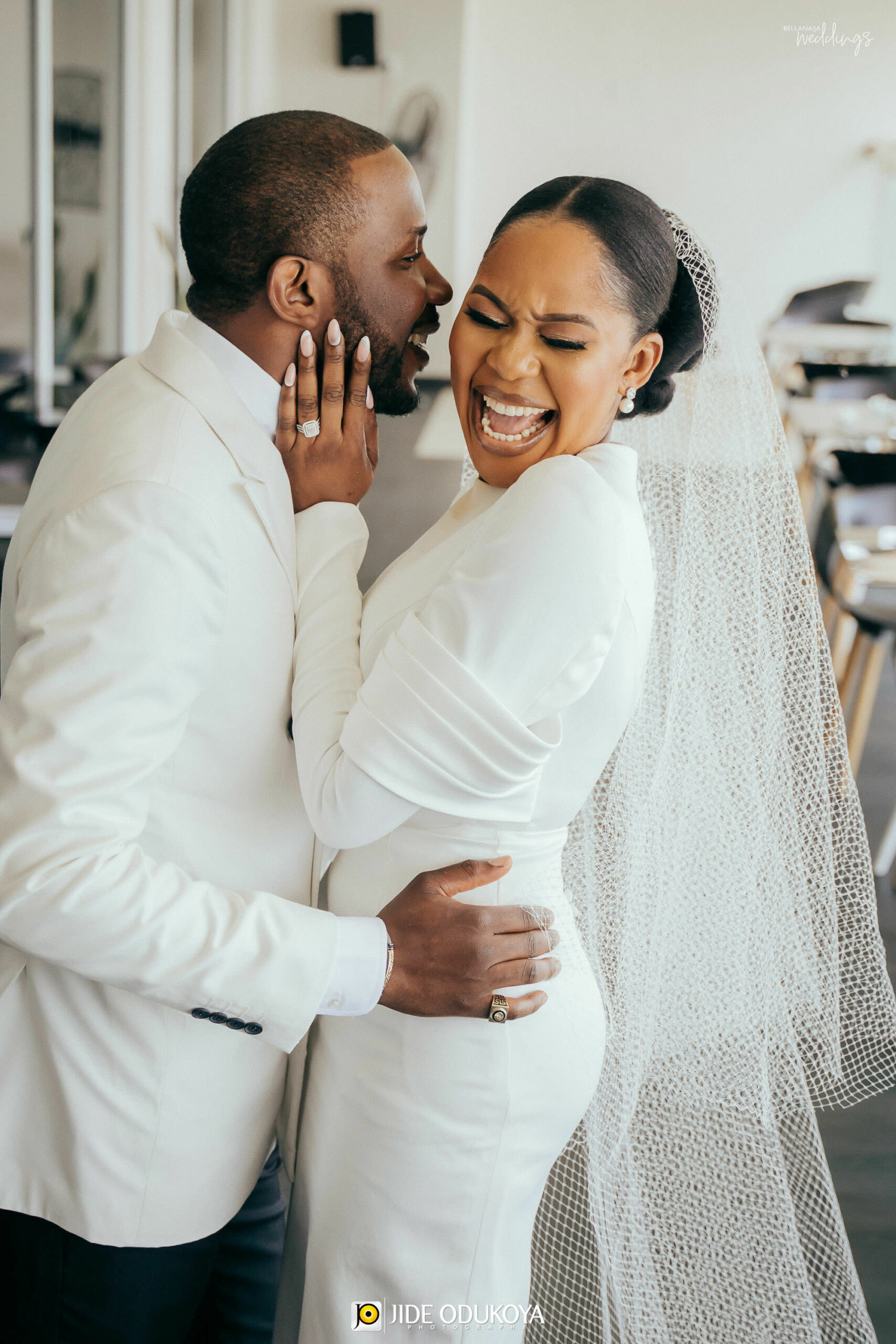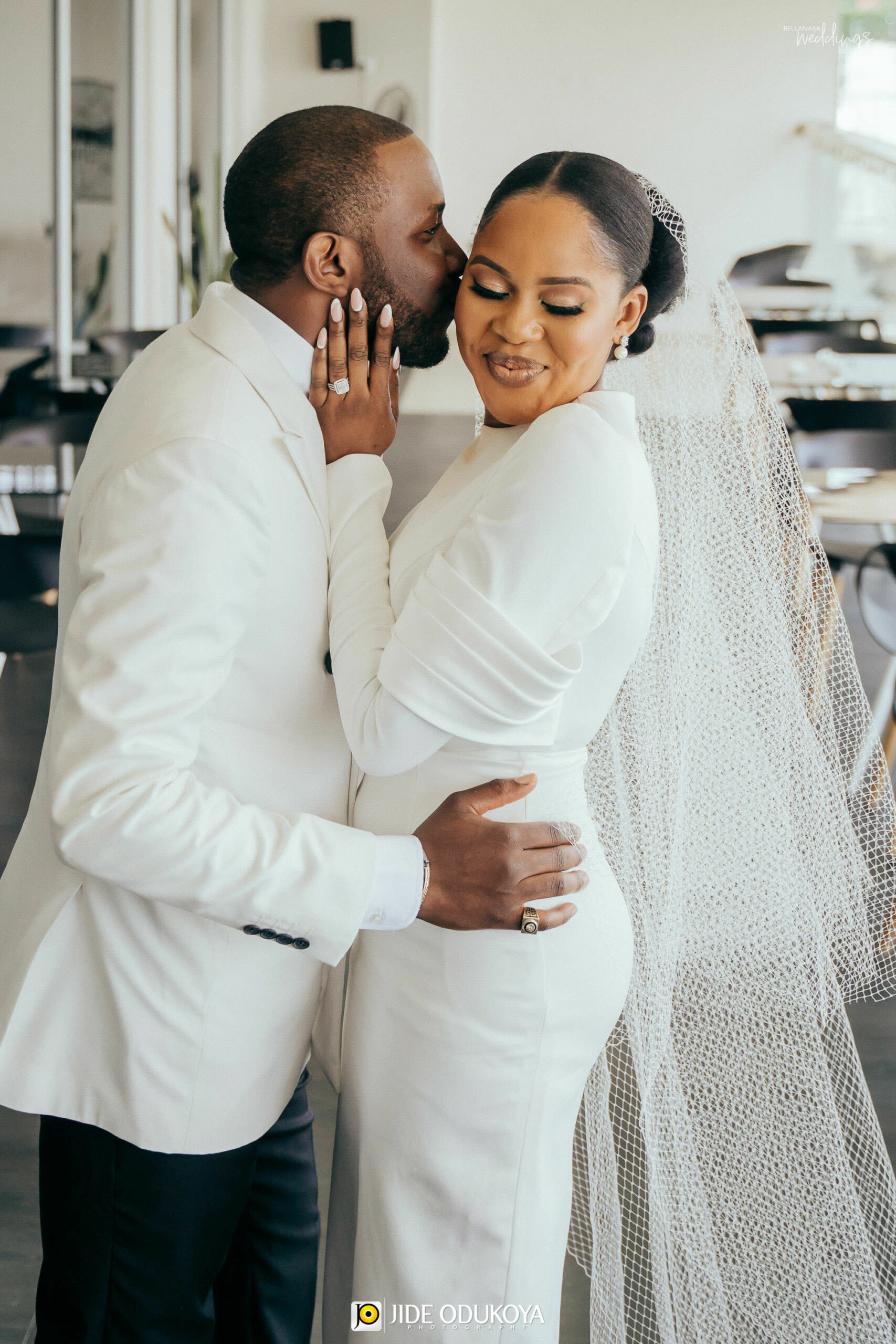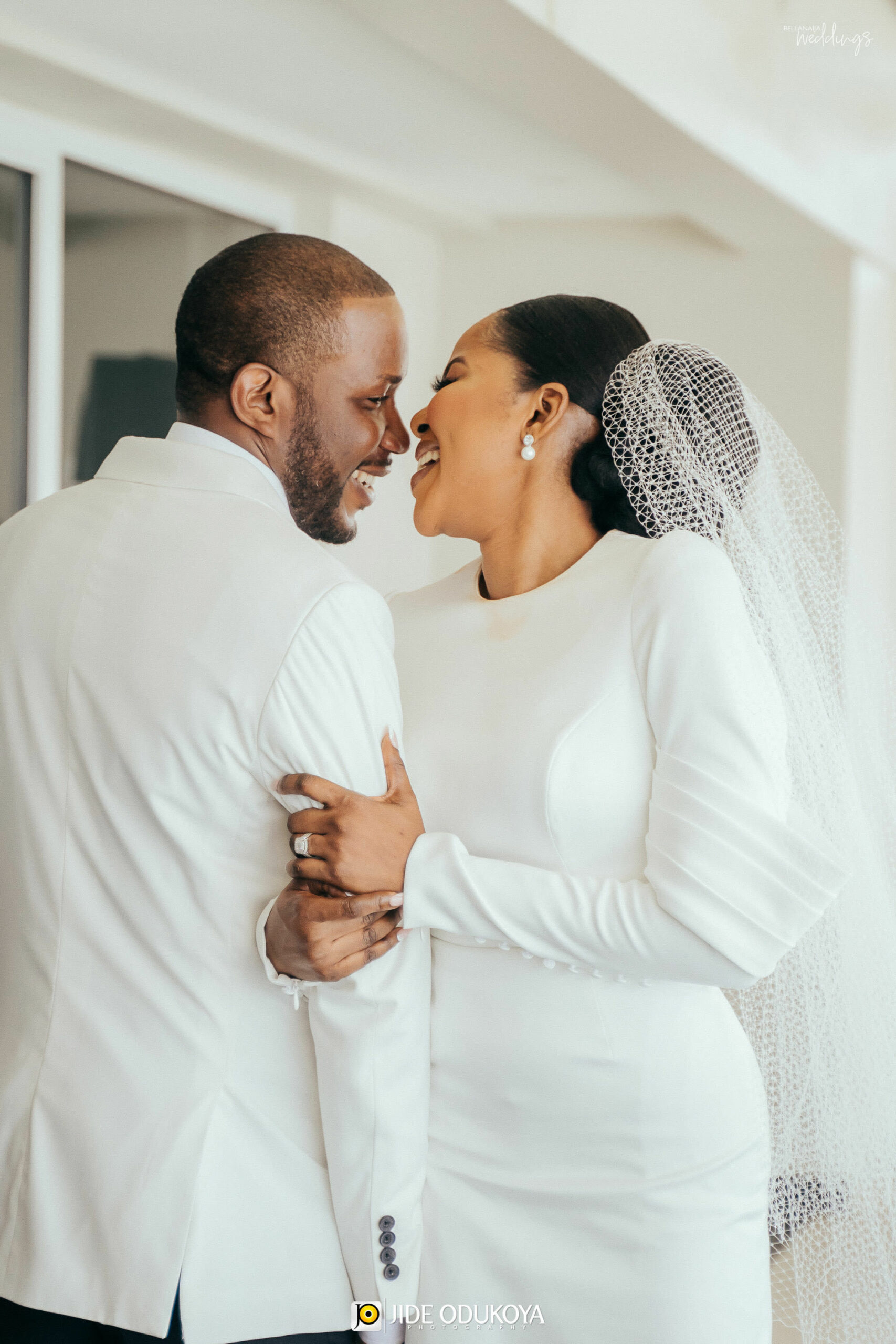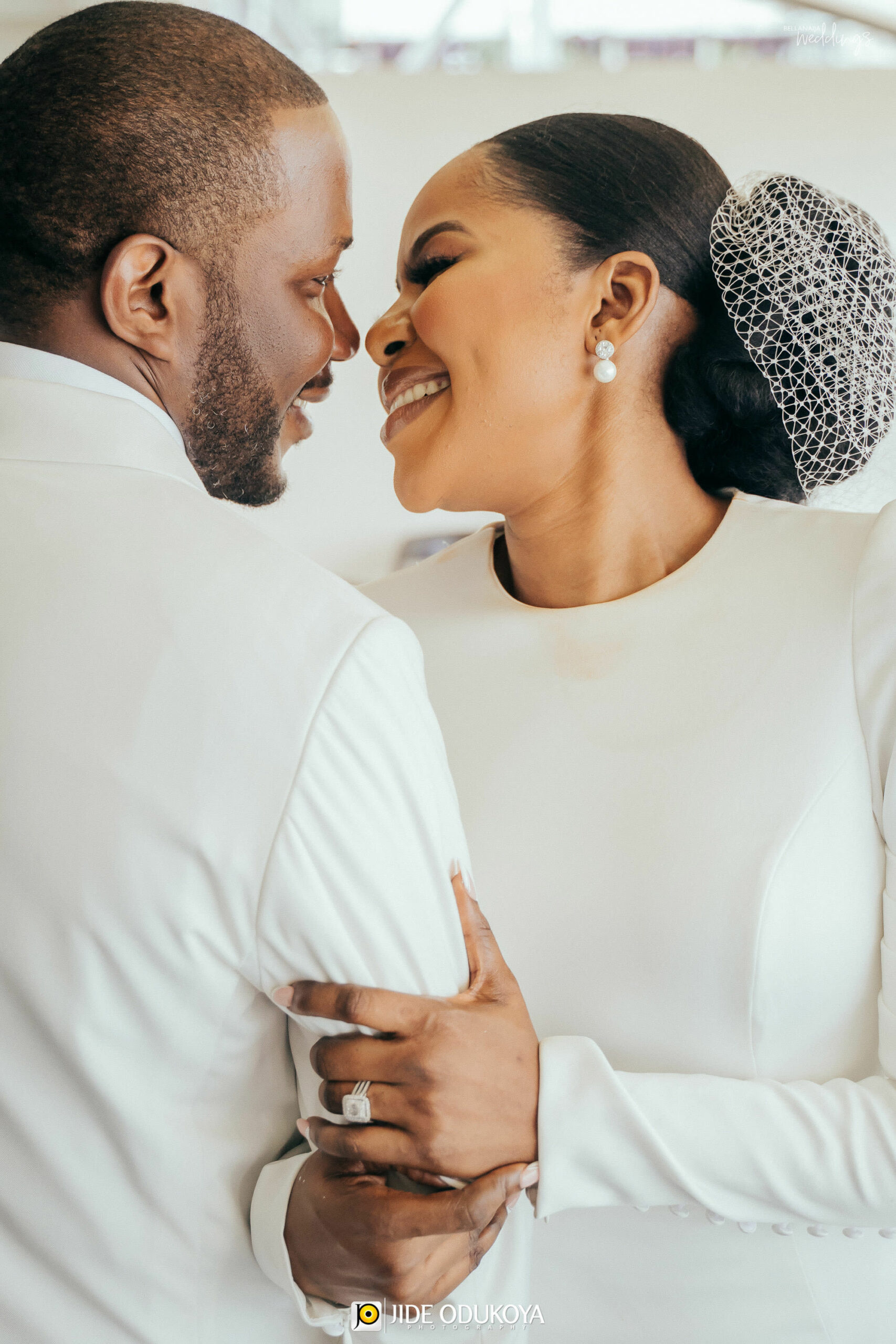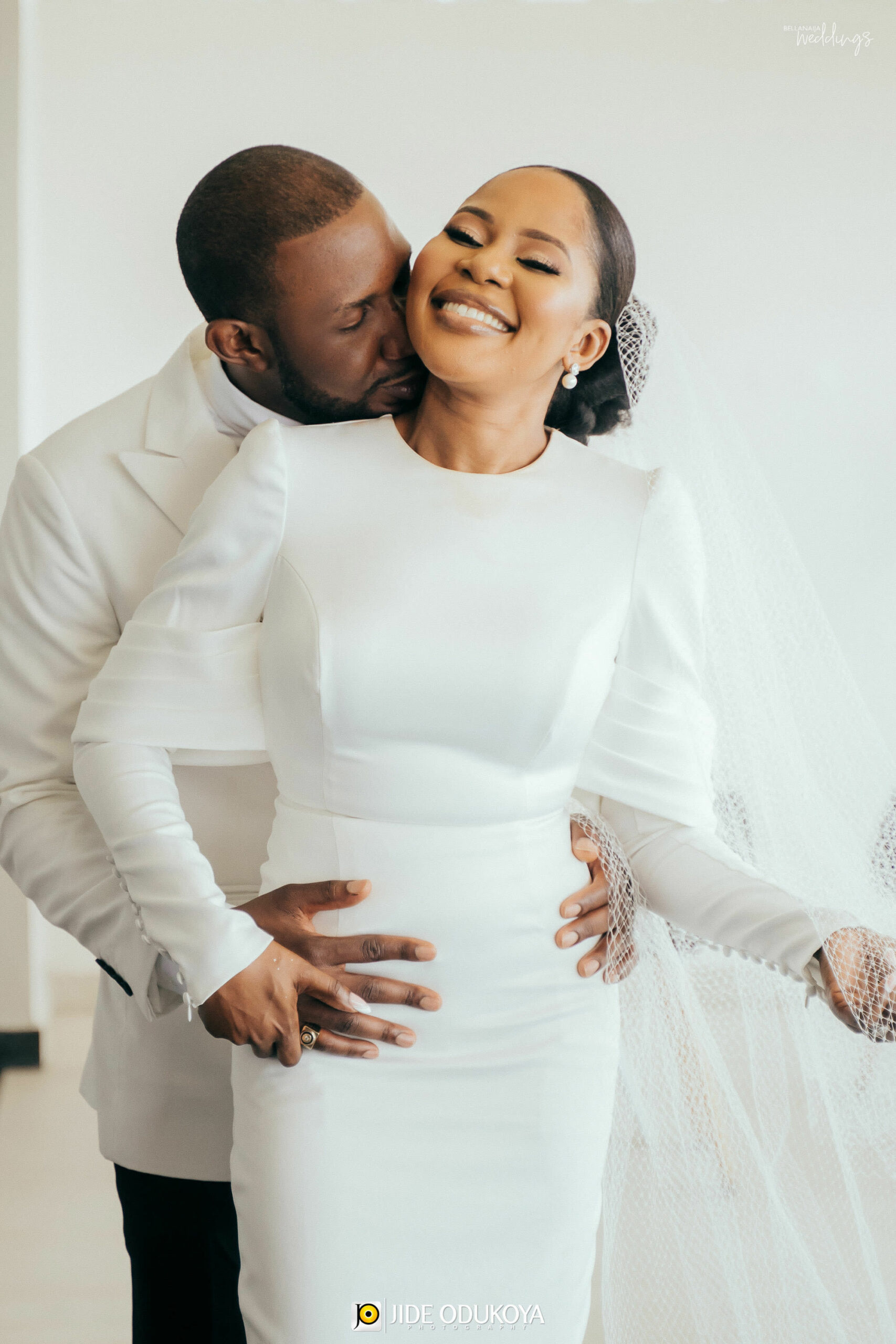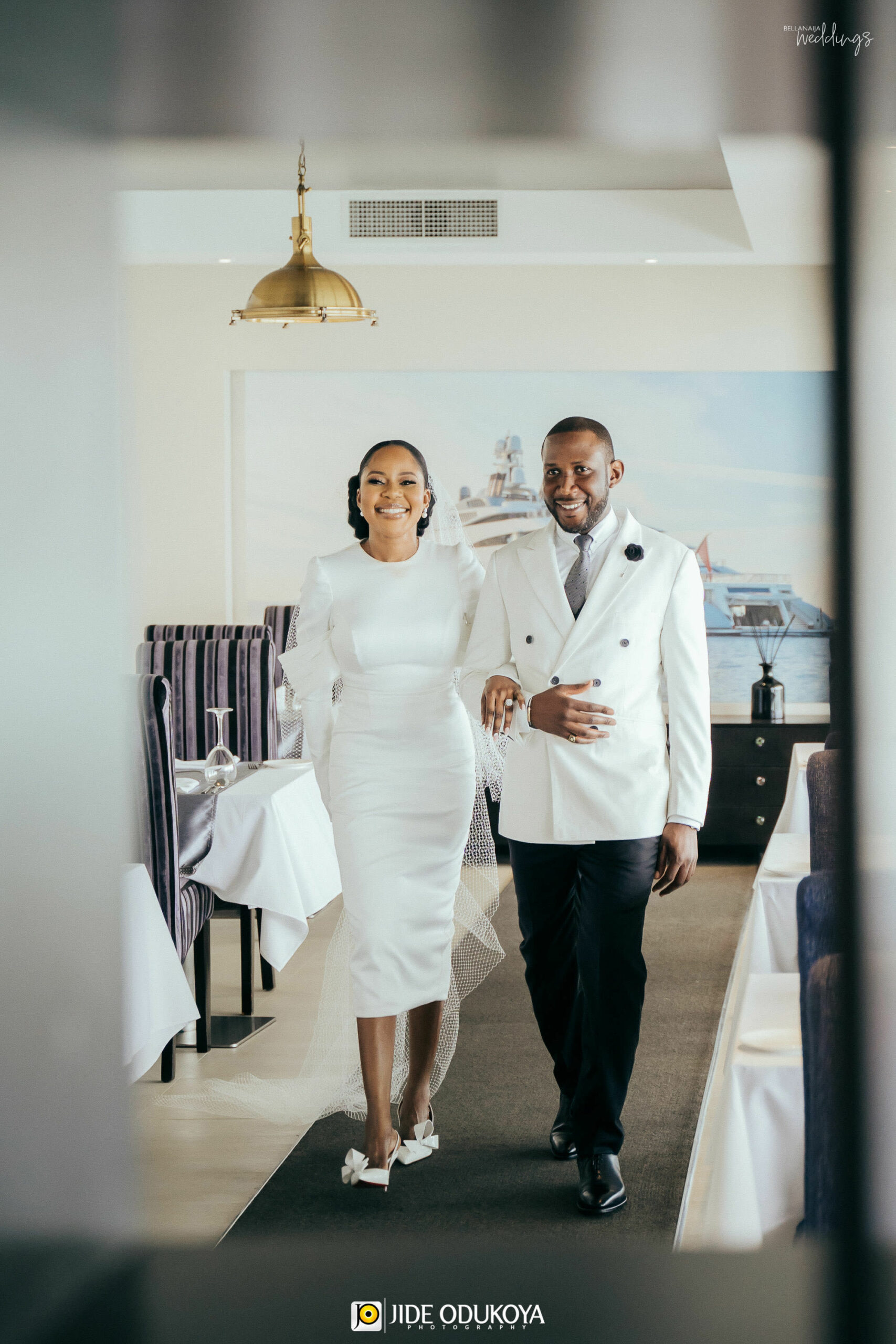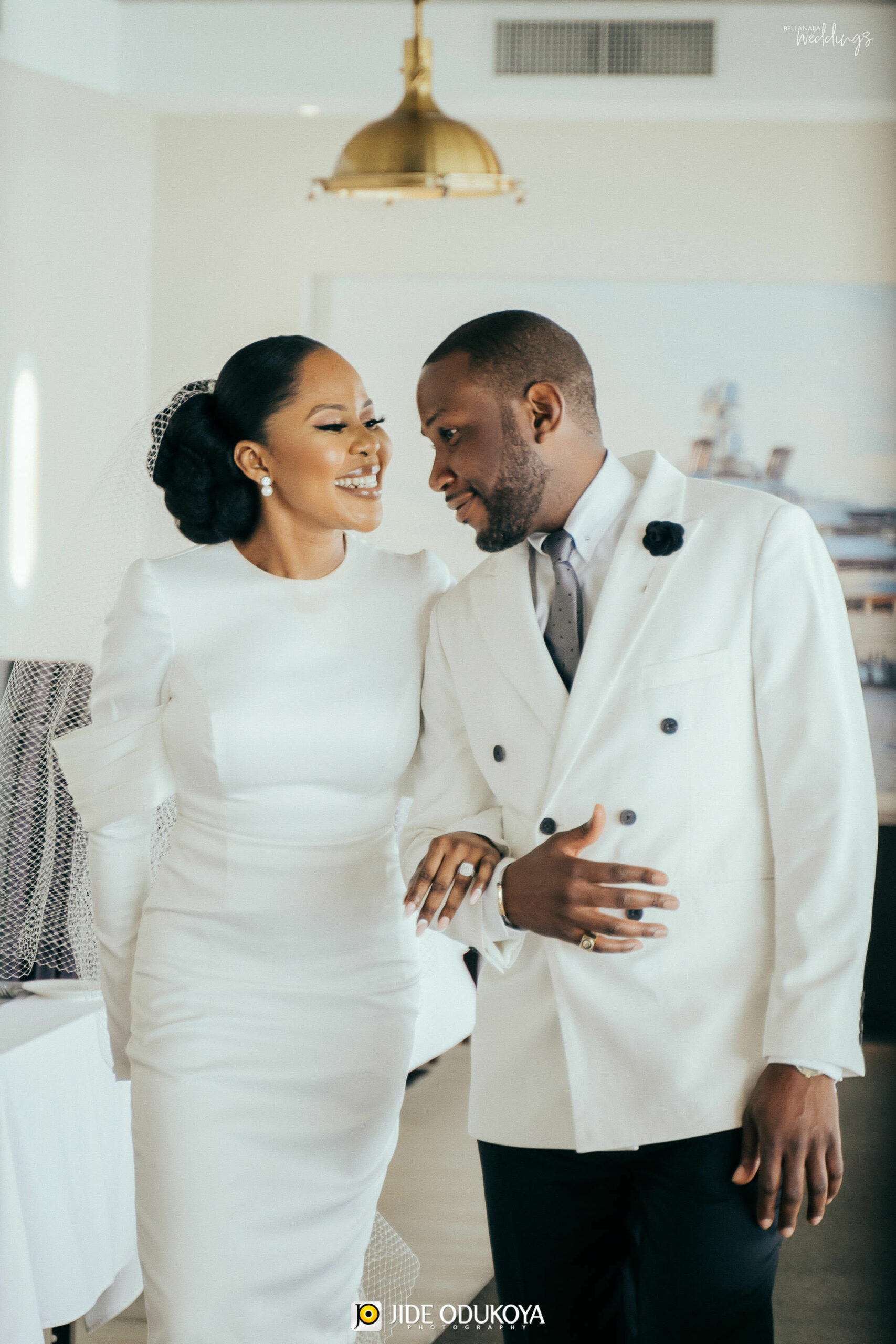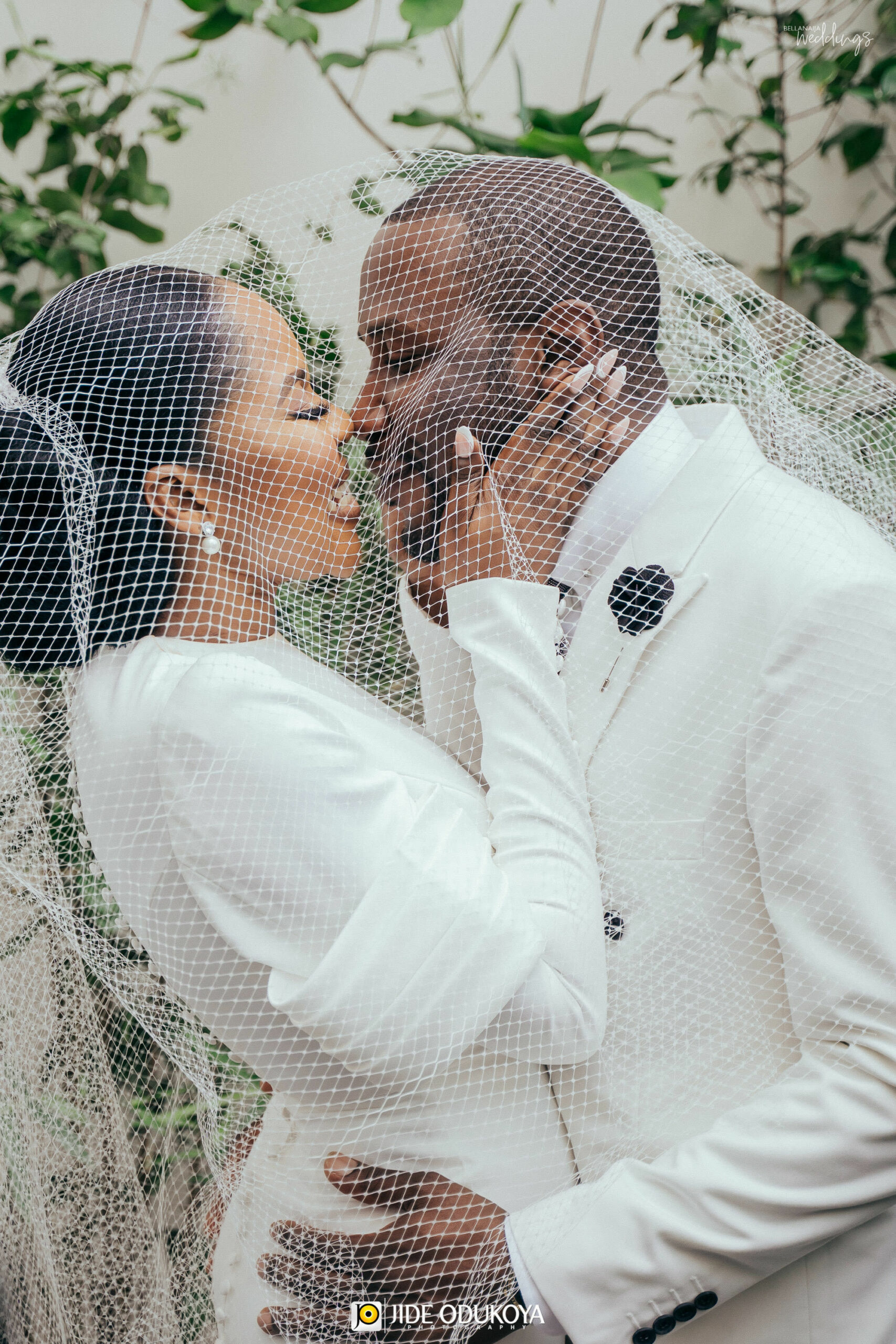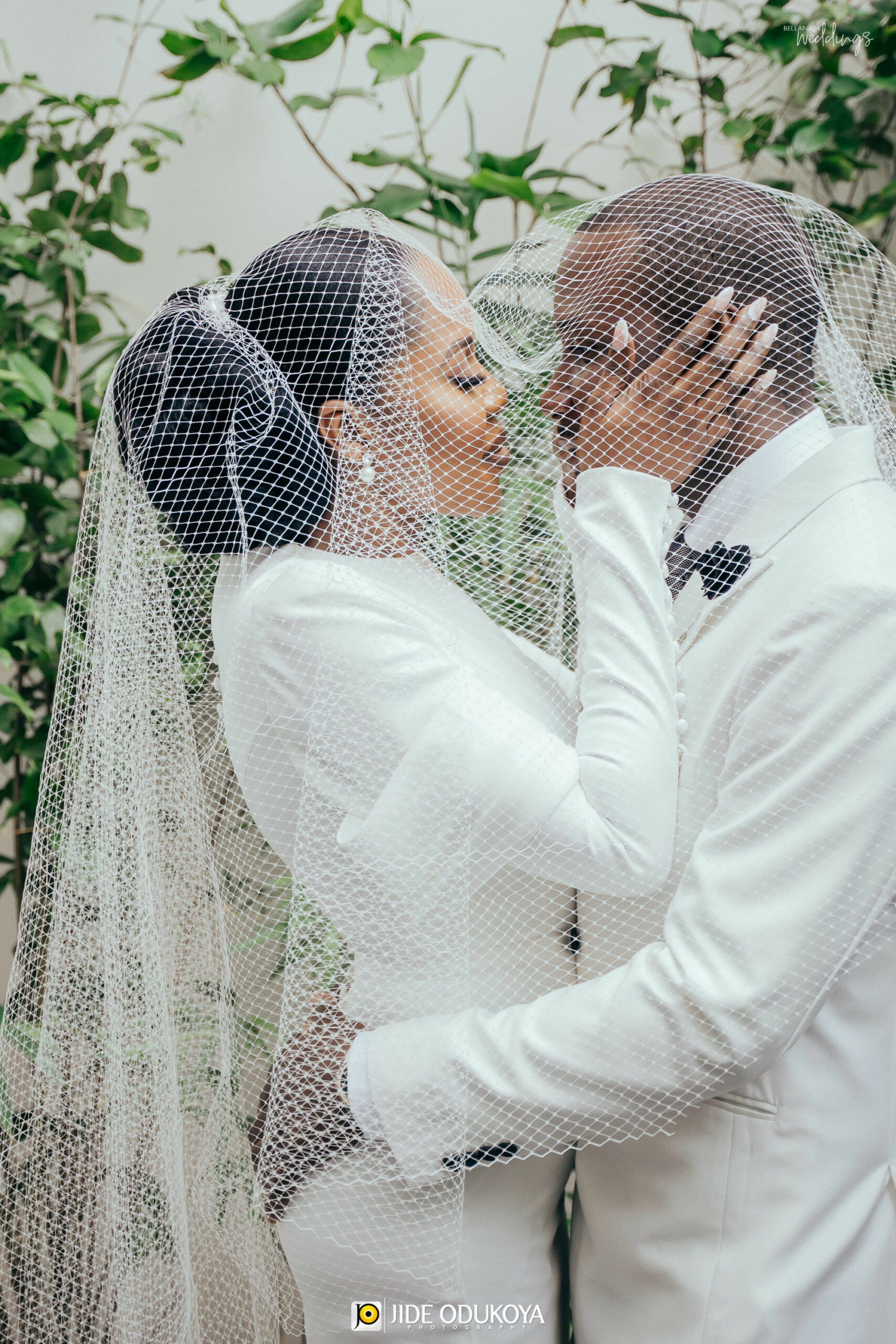 Now, let's take it to the ceremony!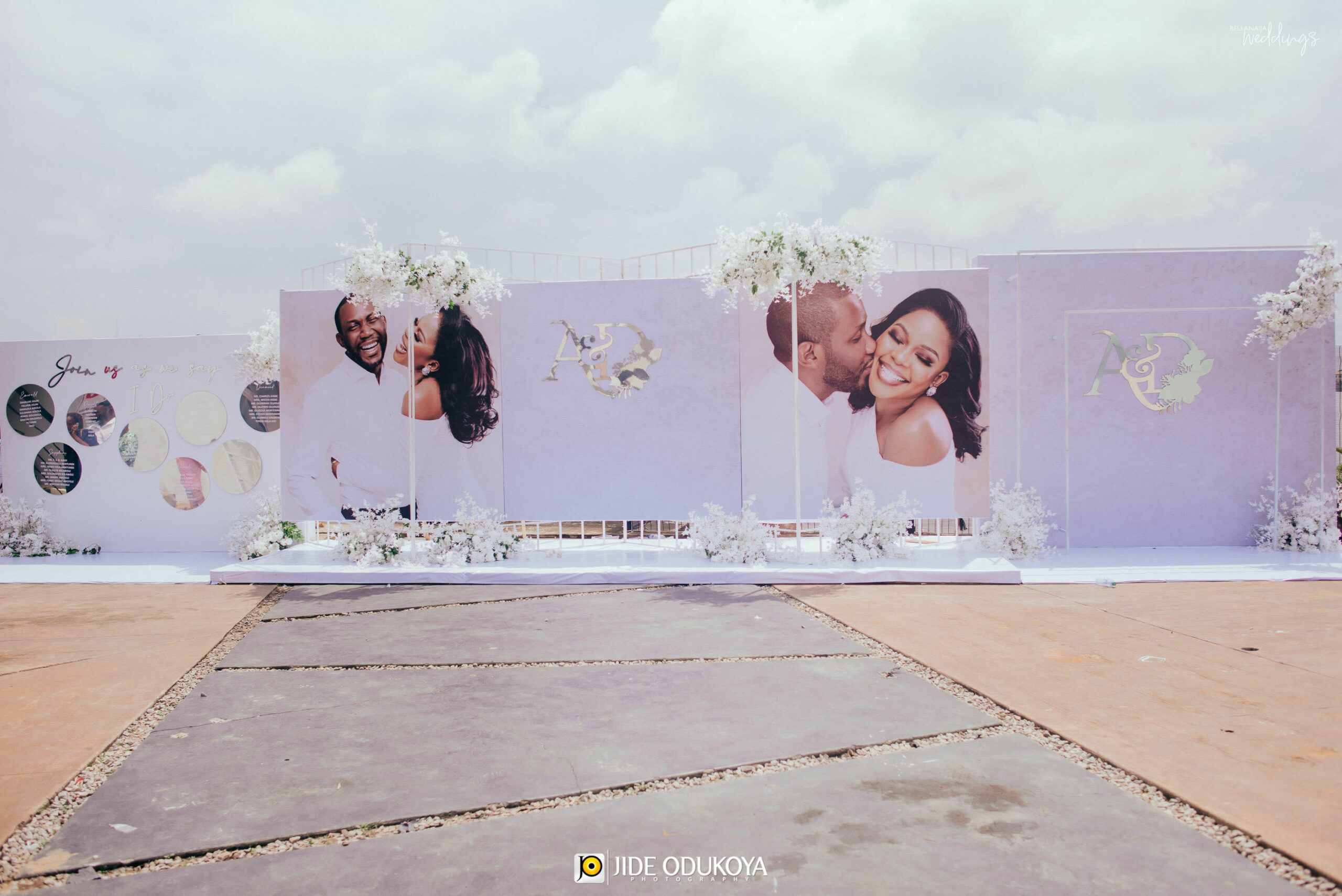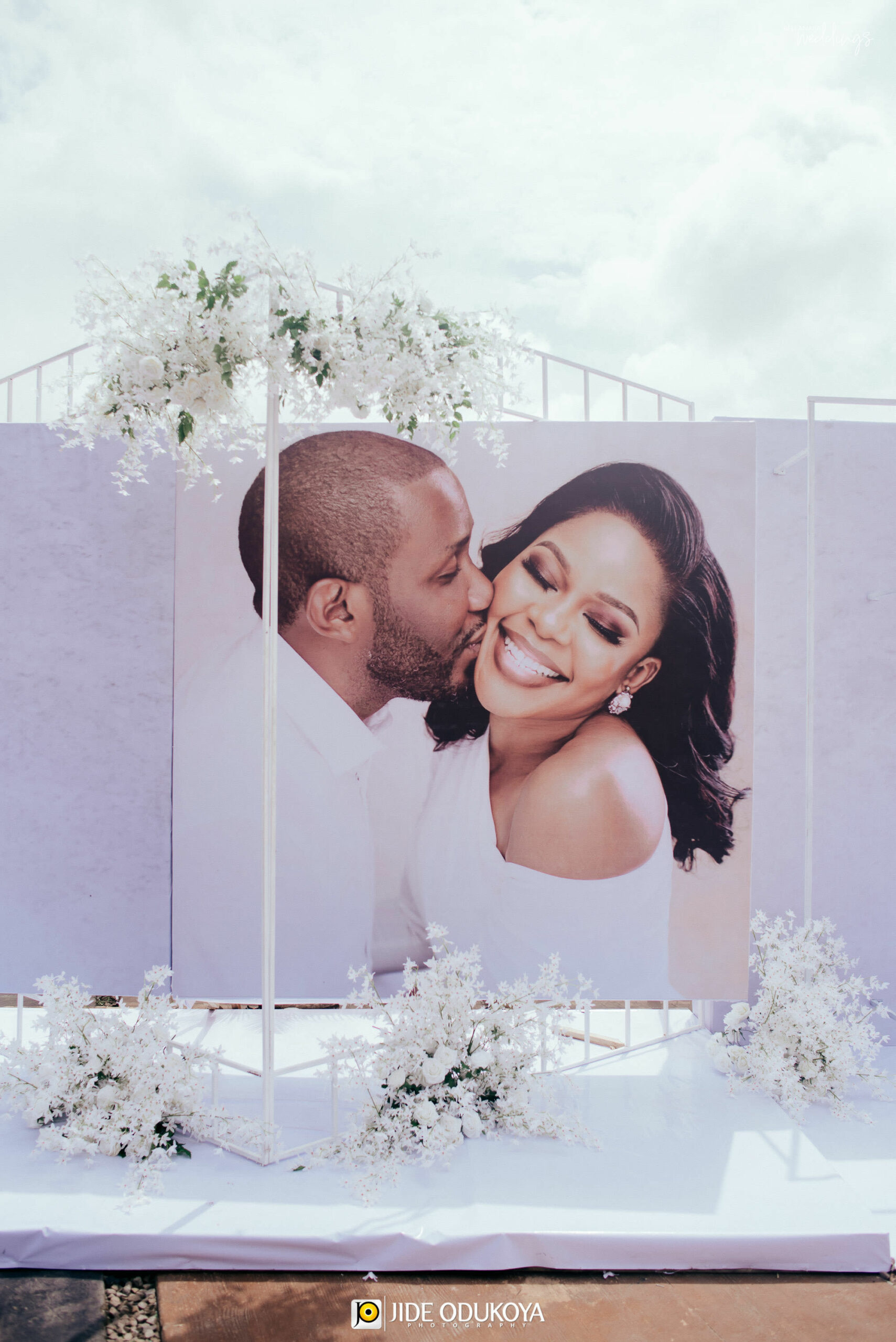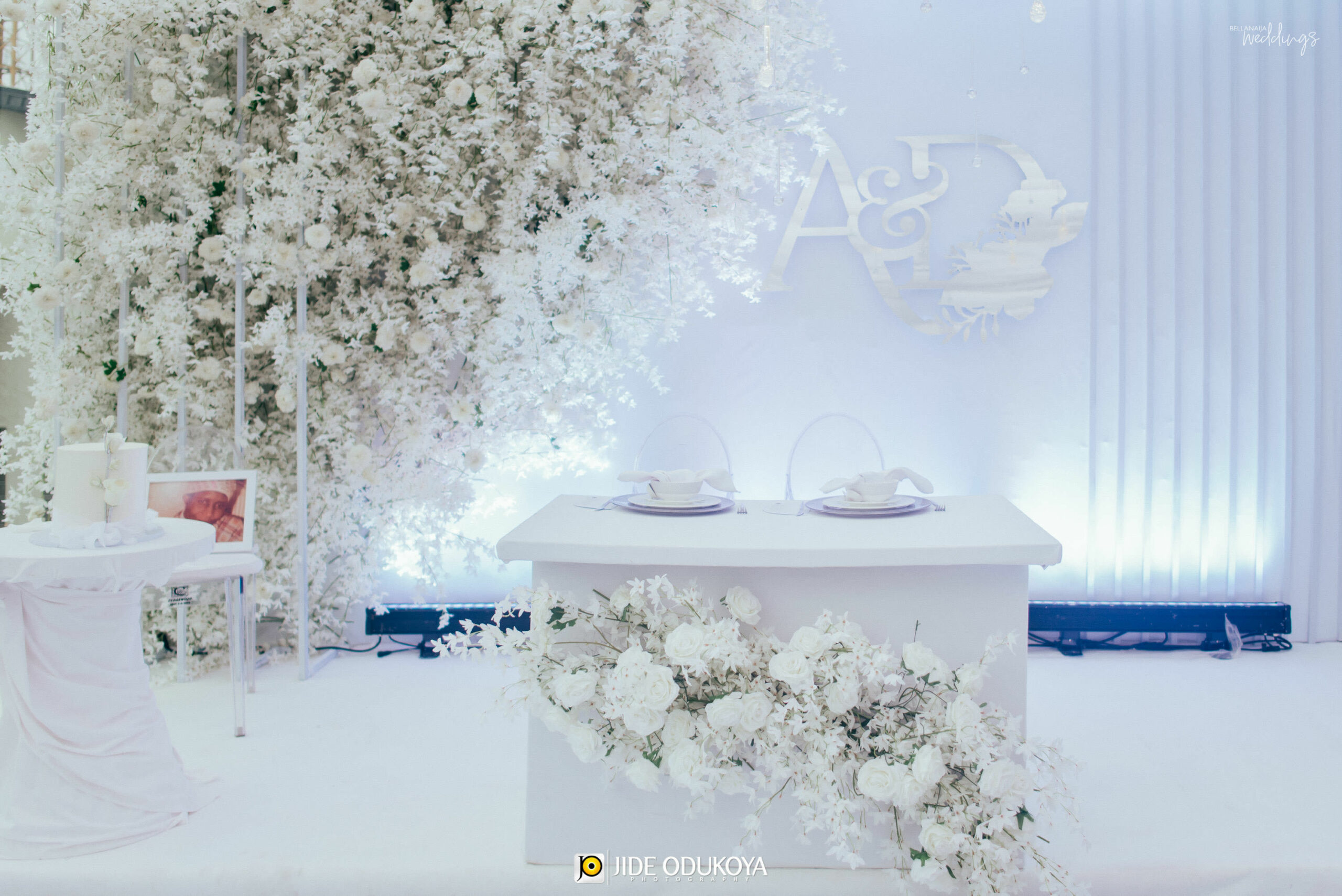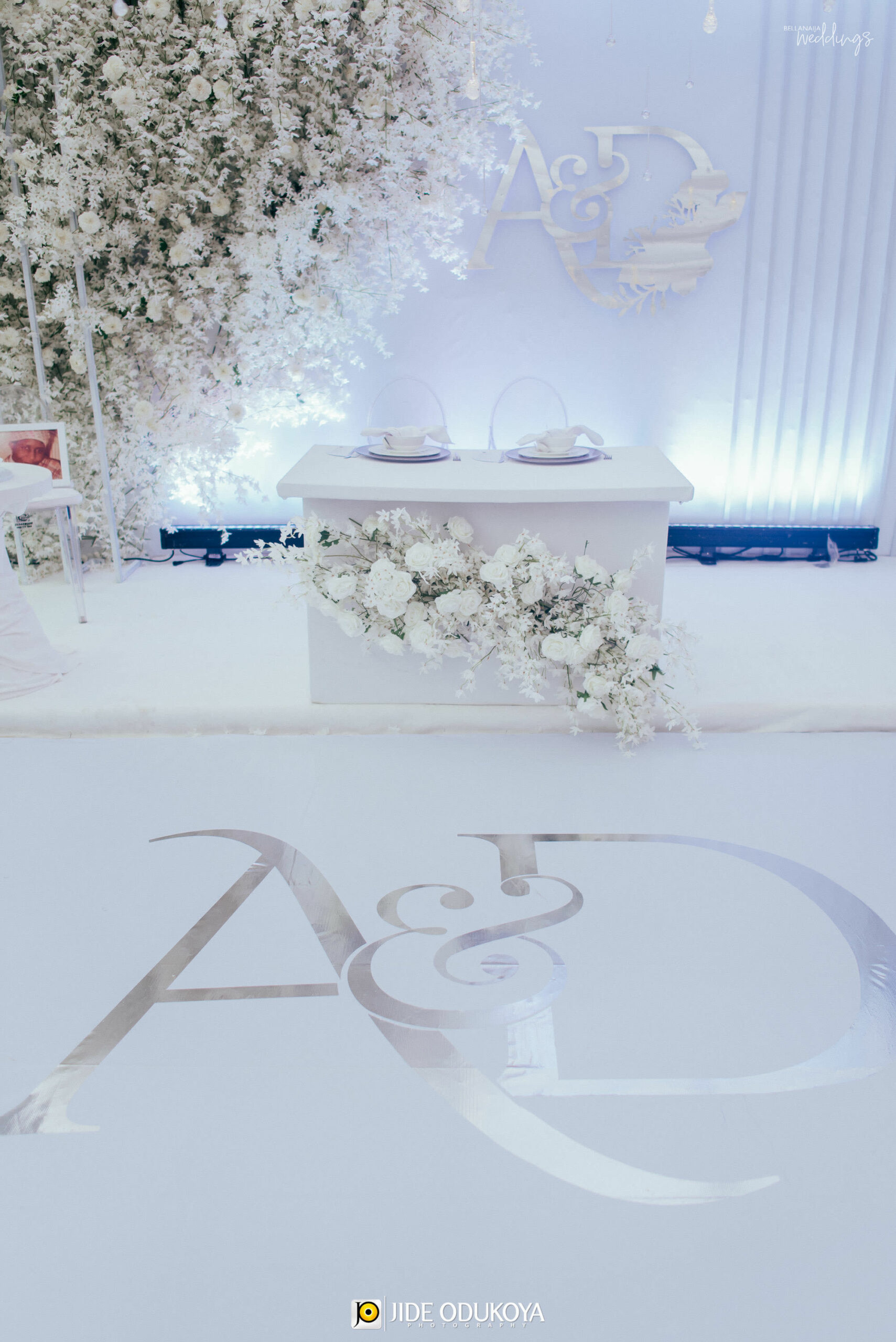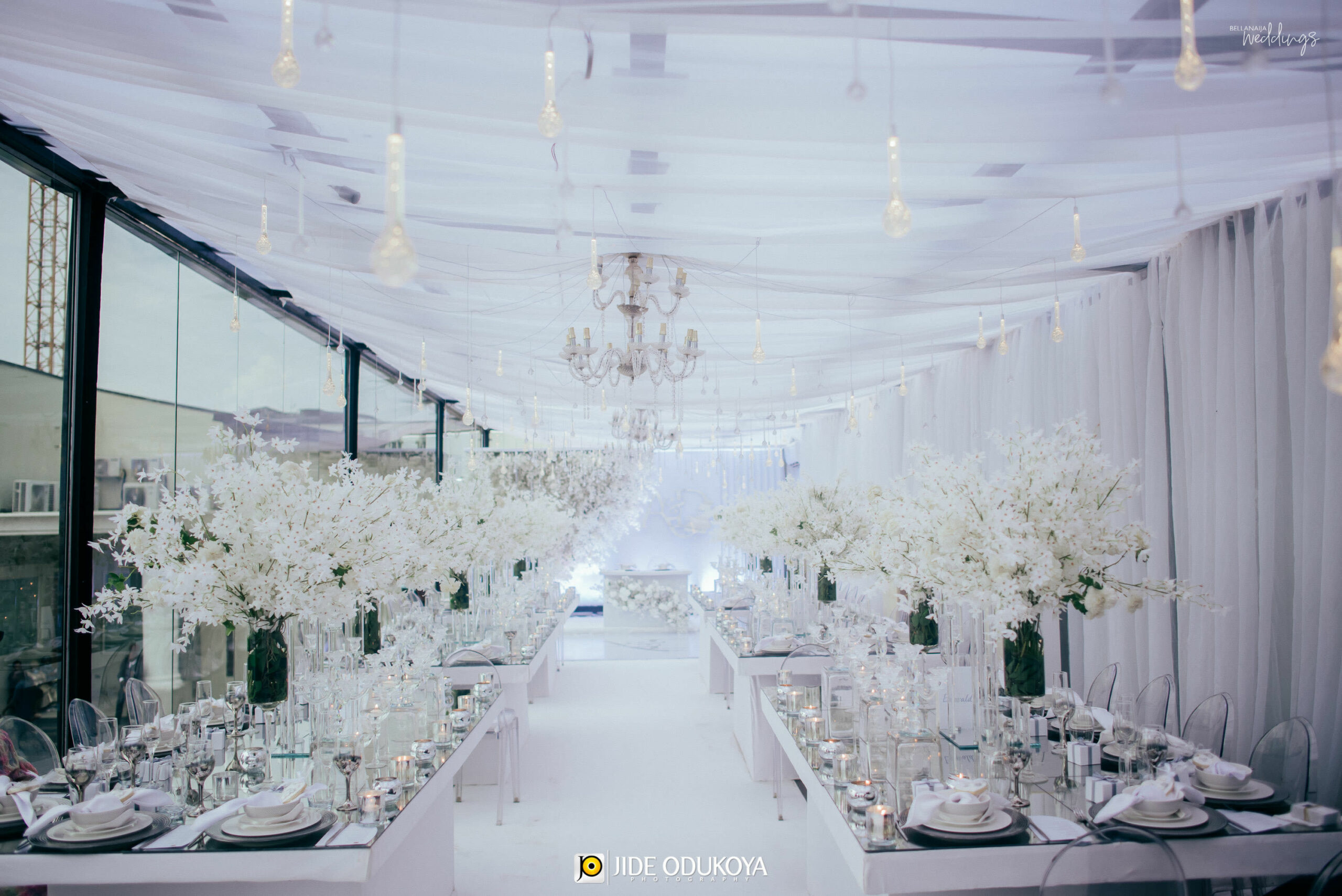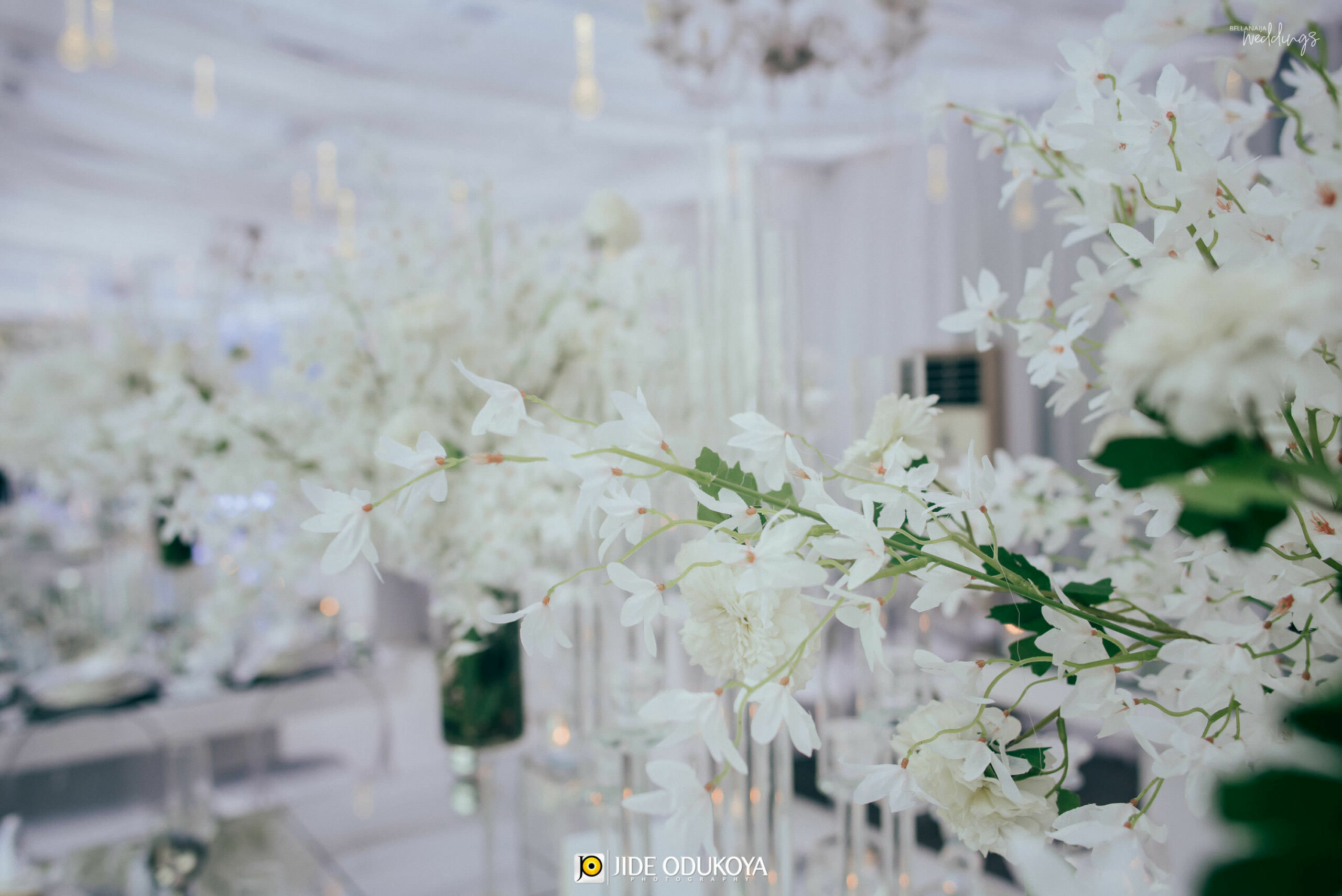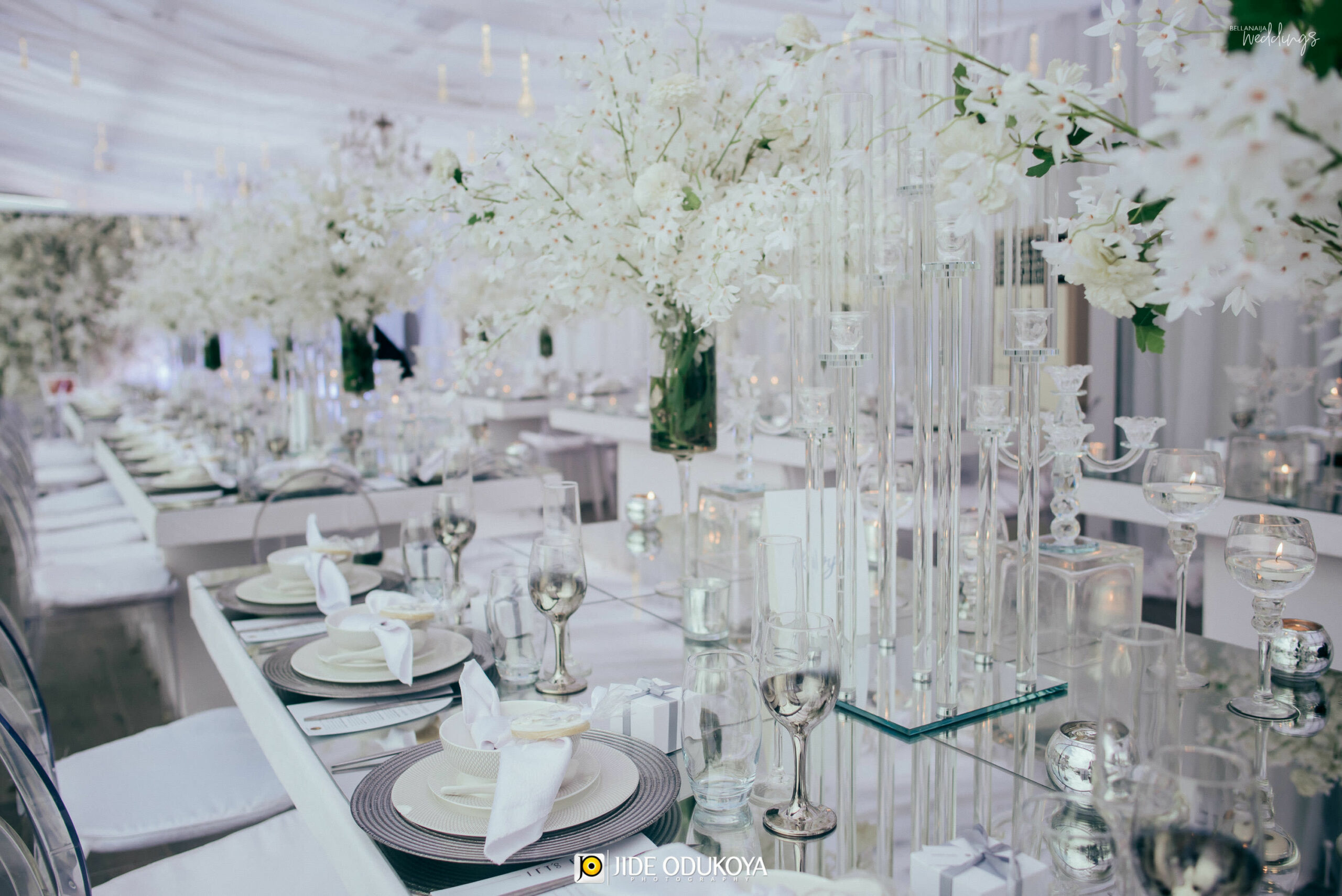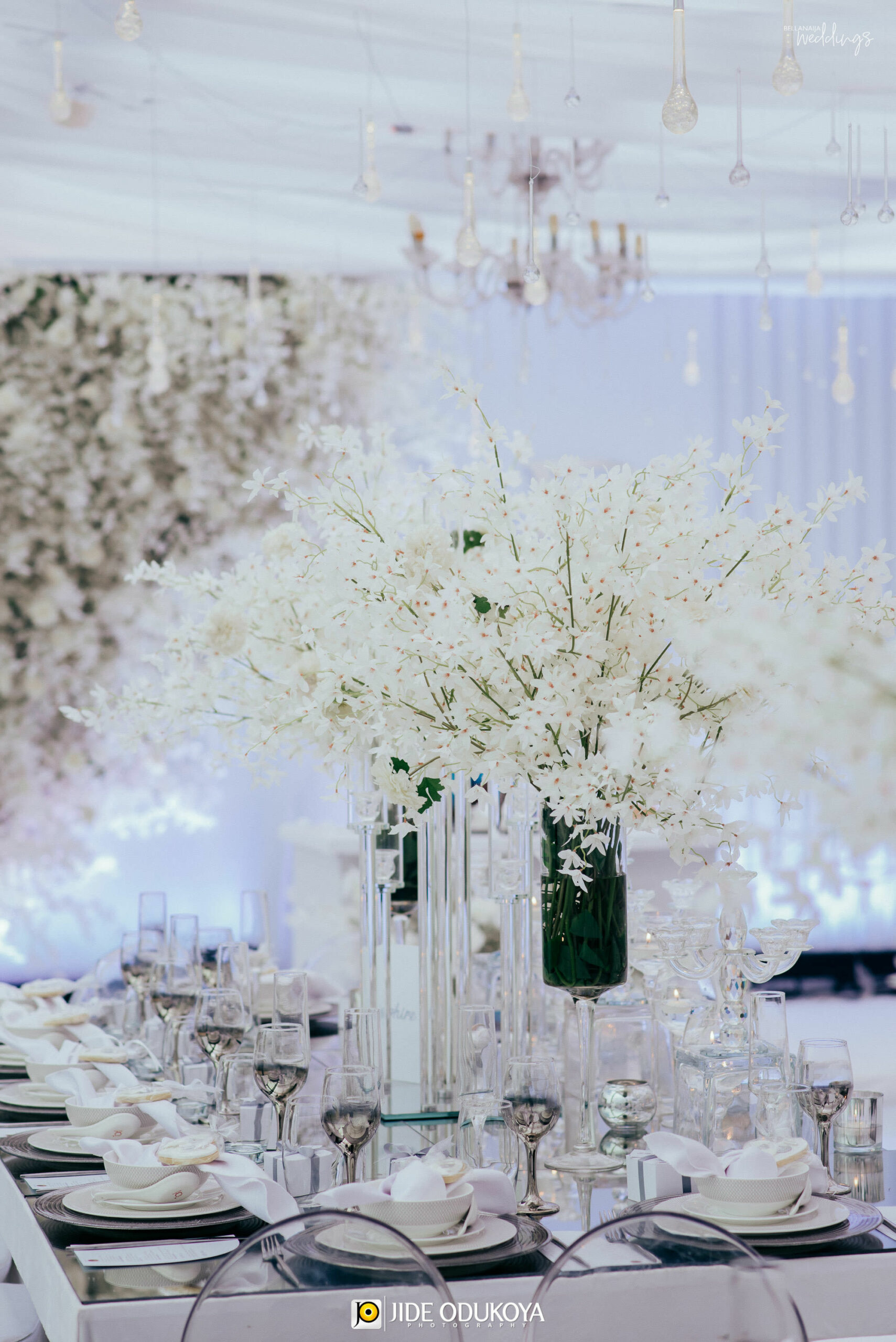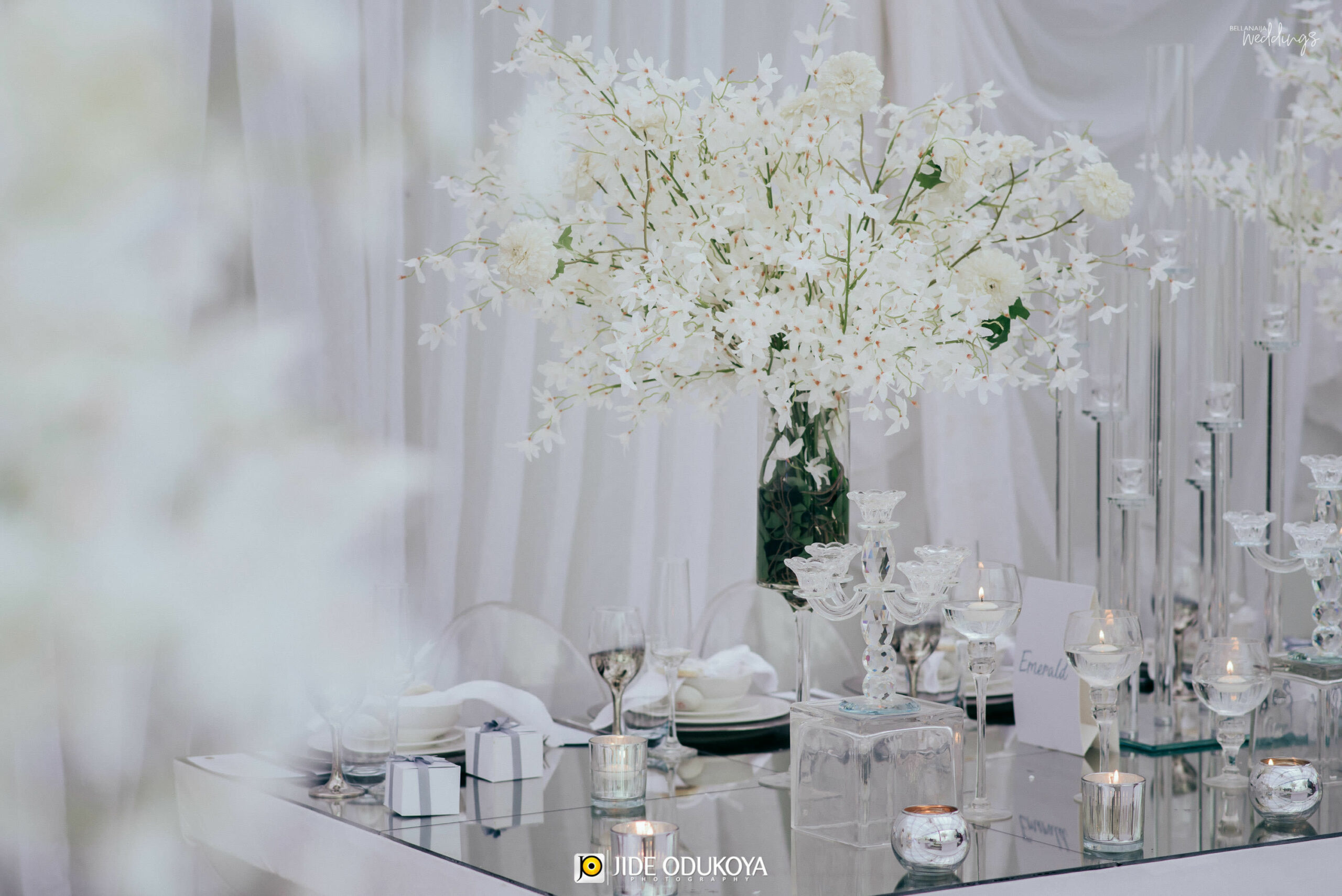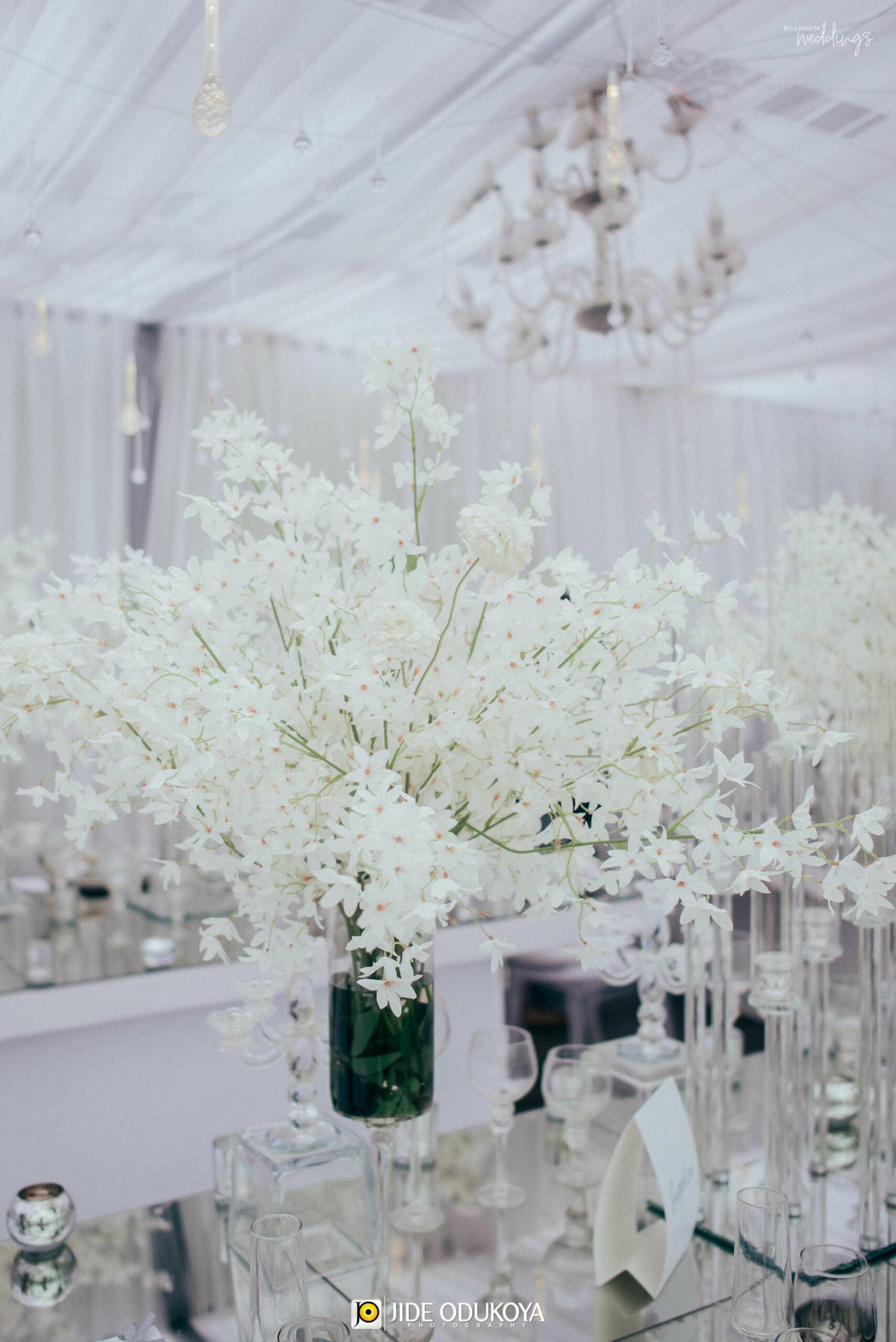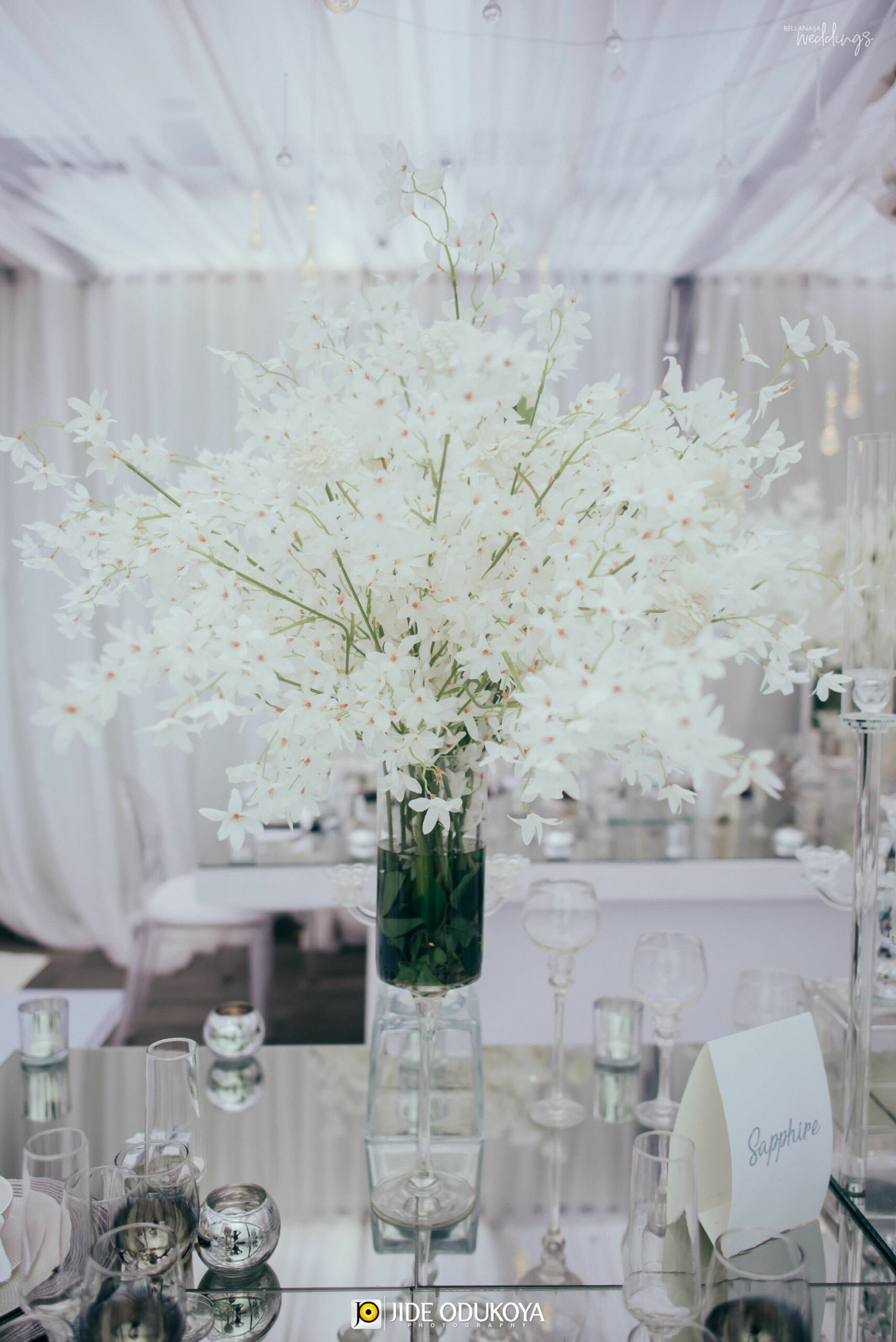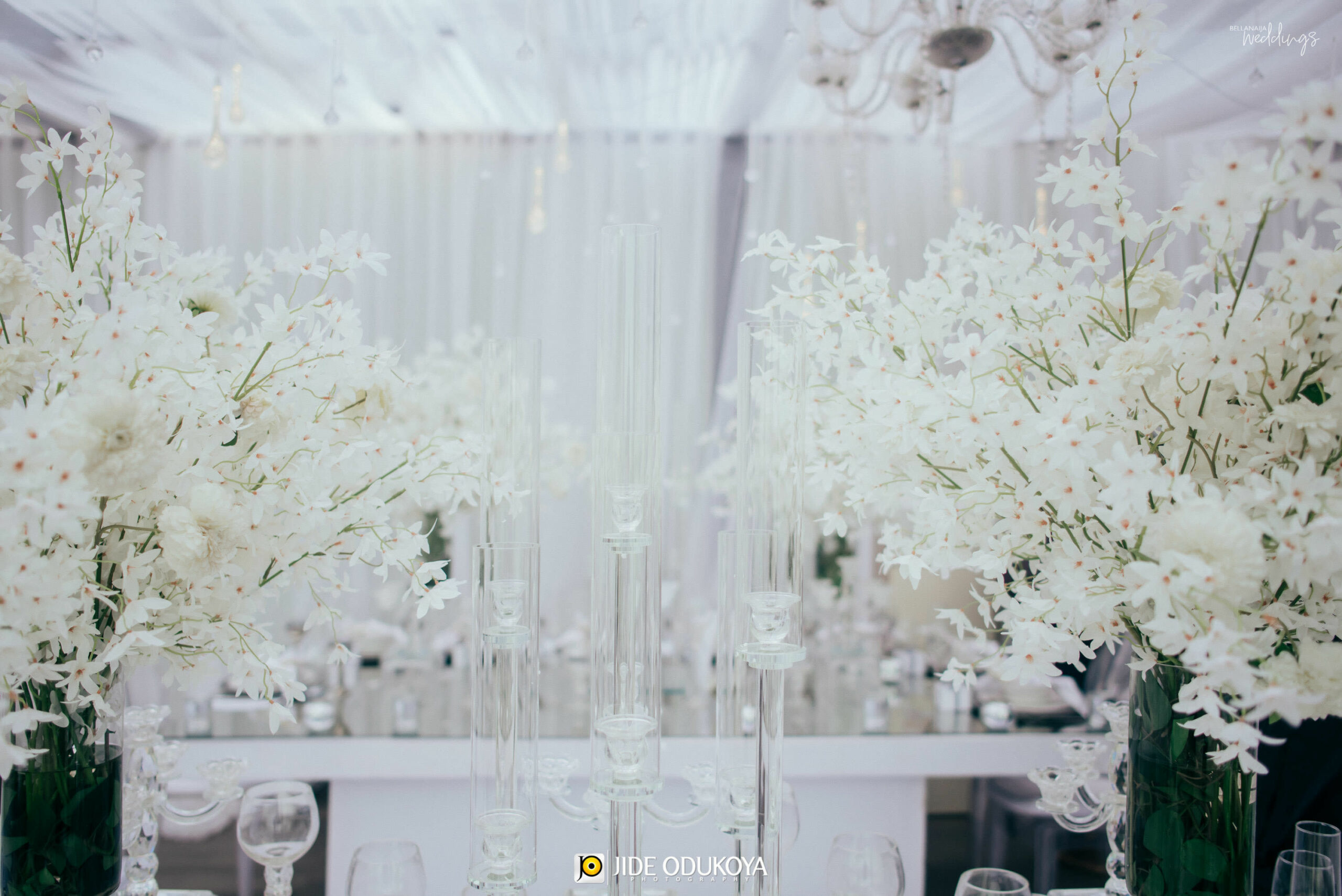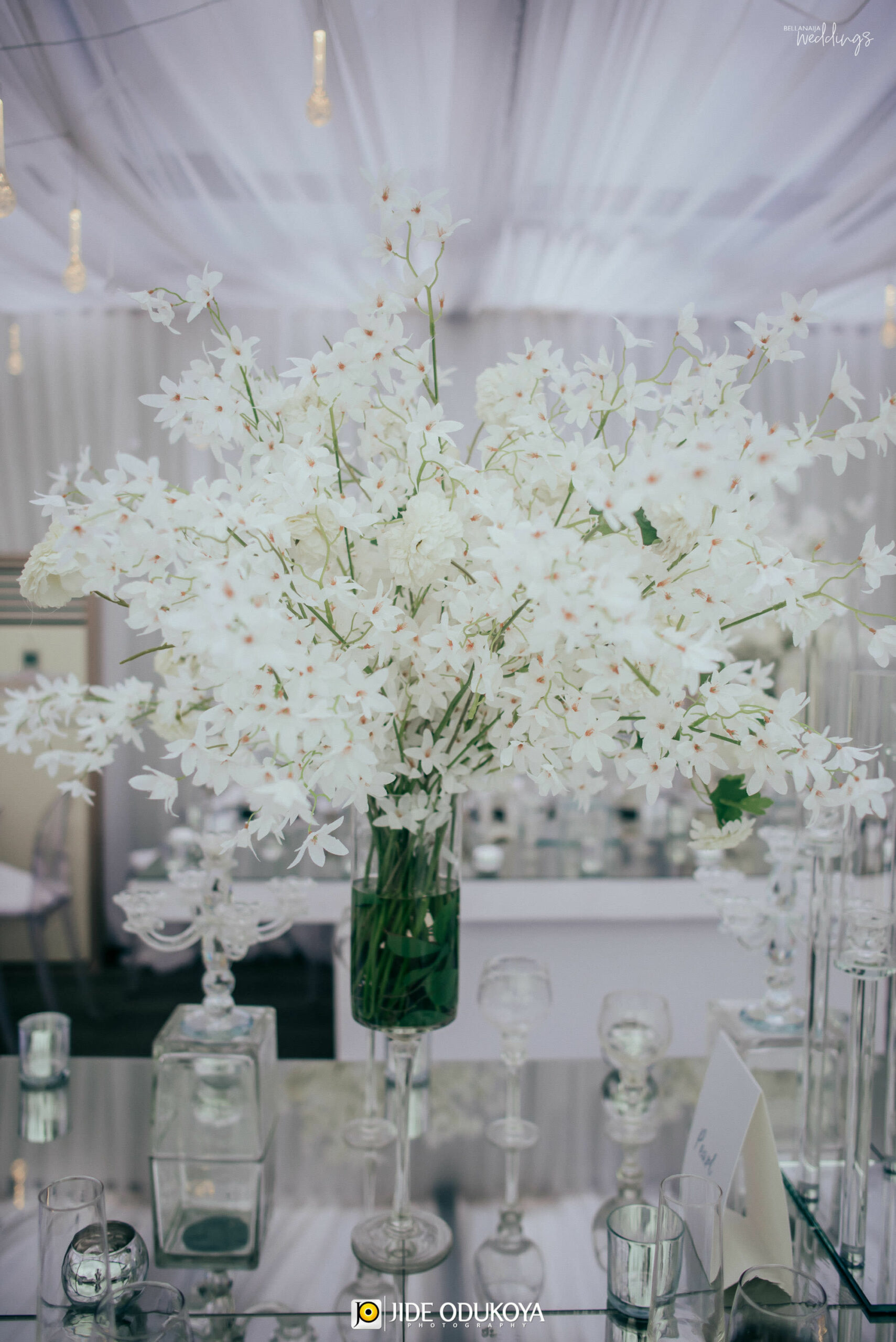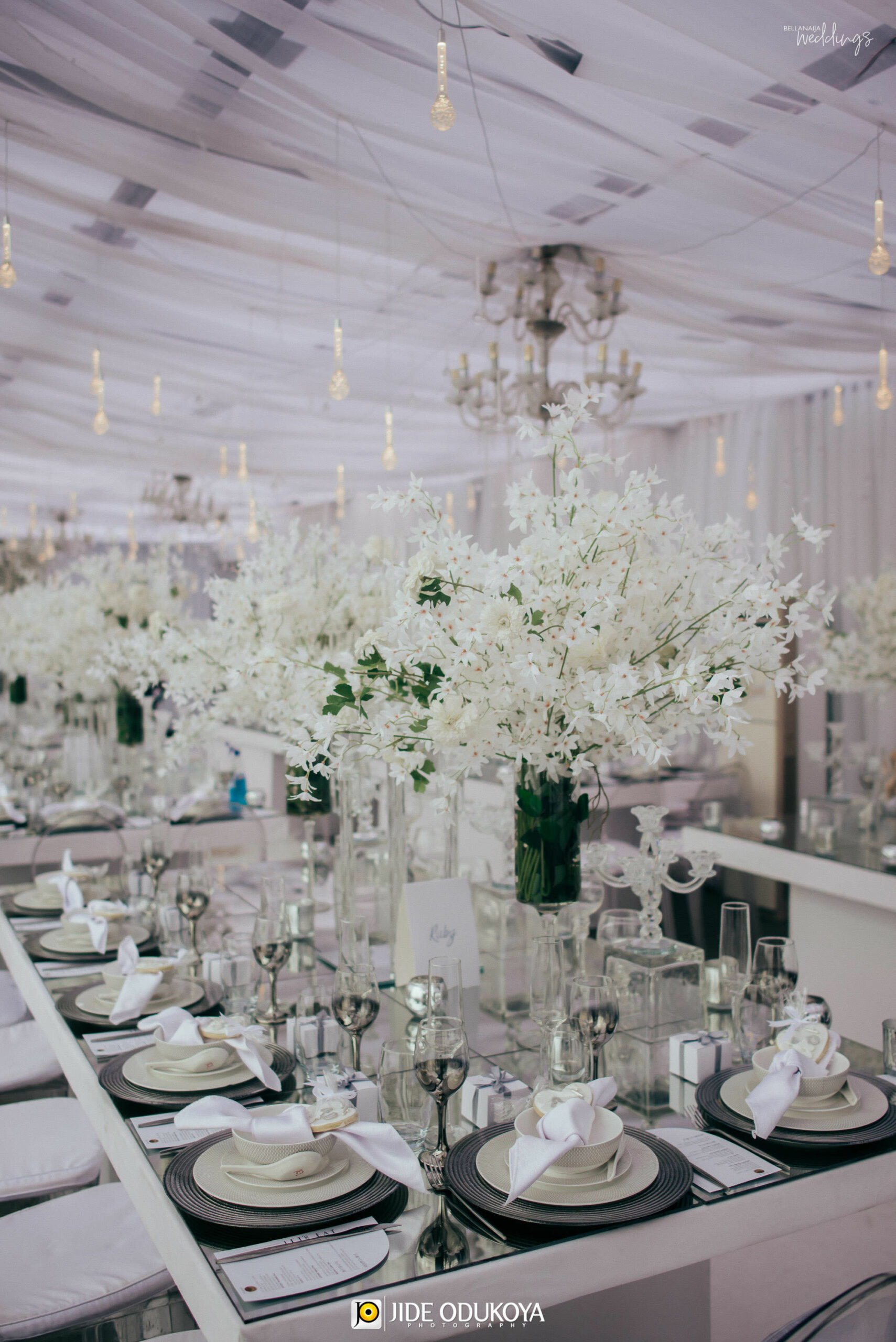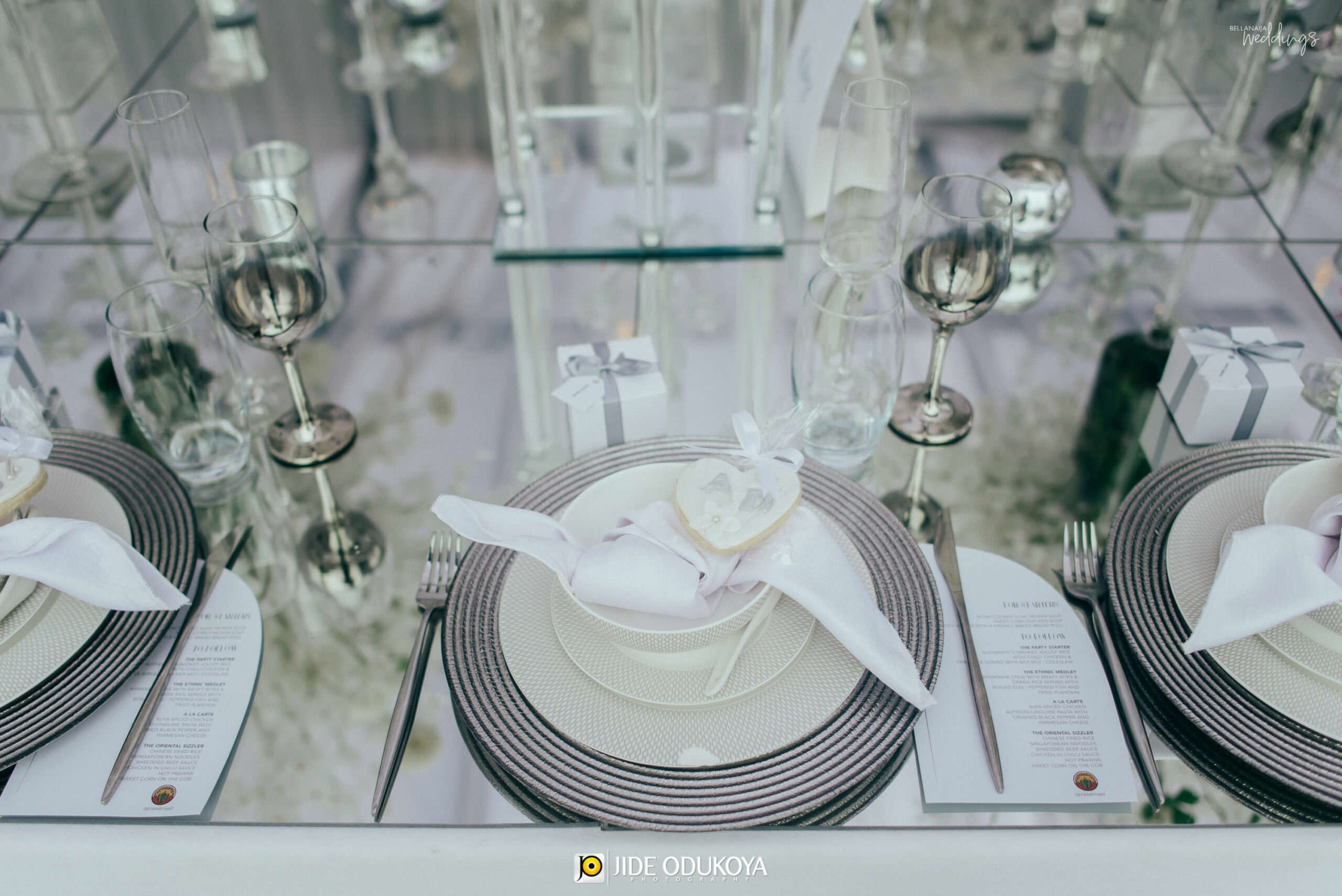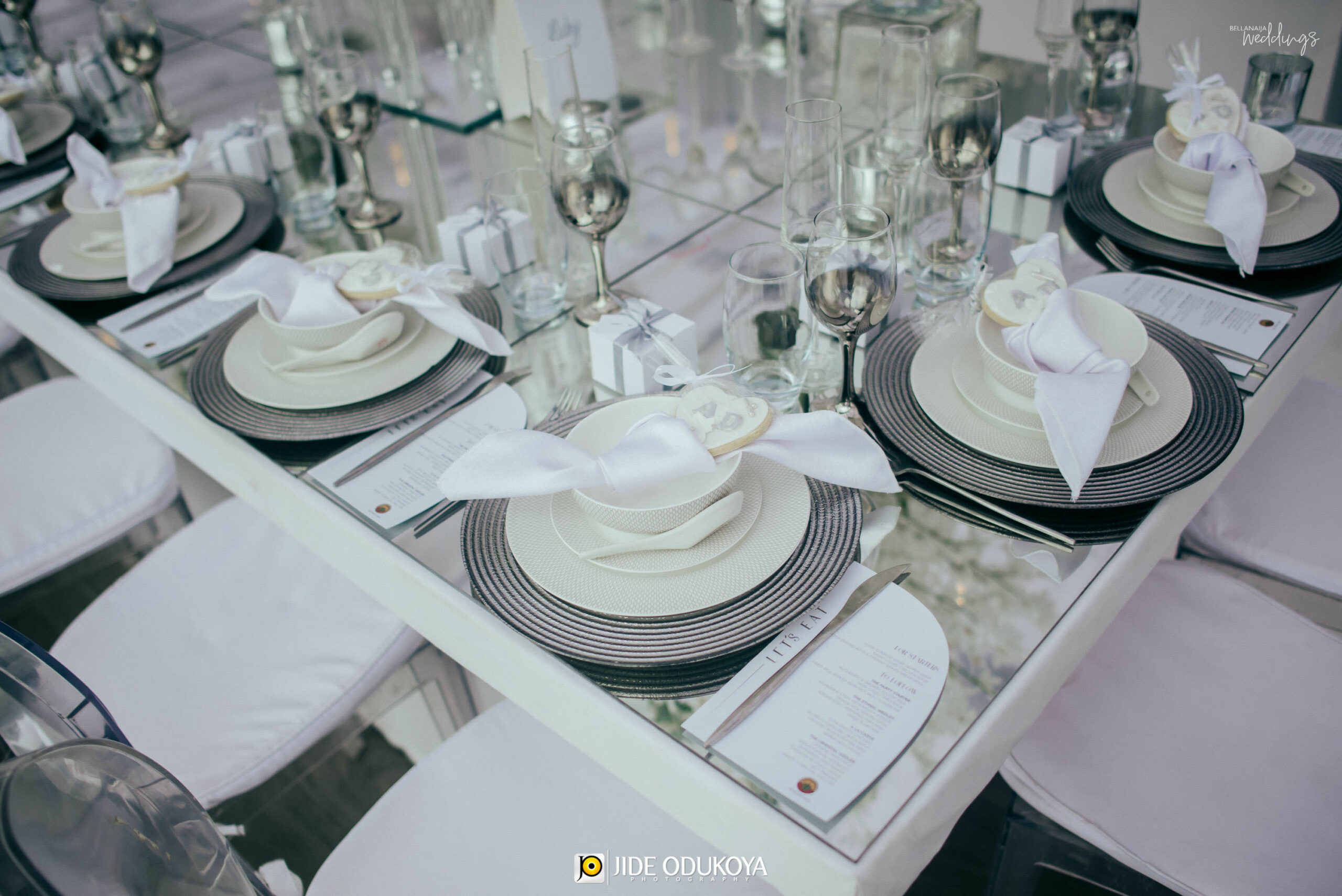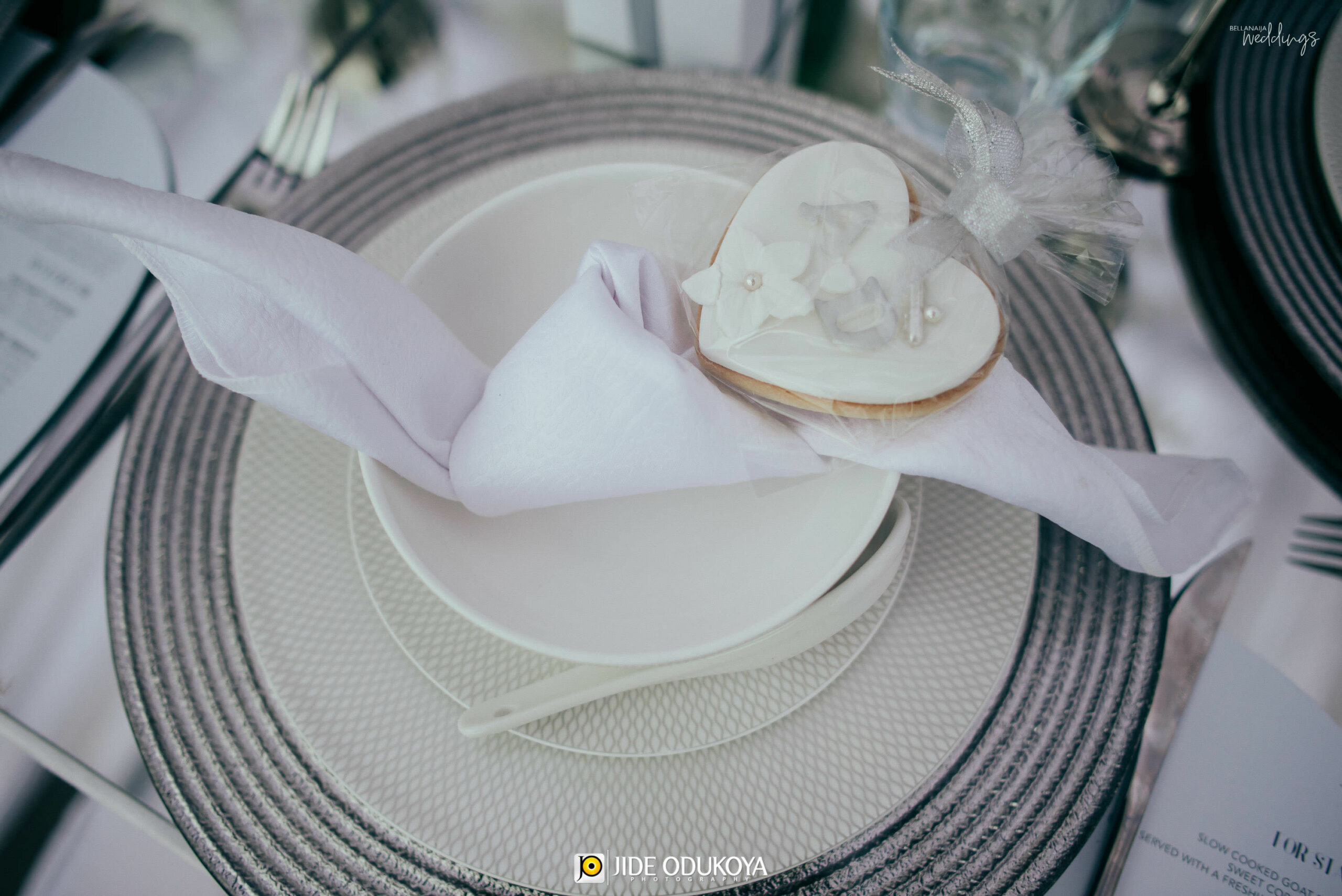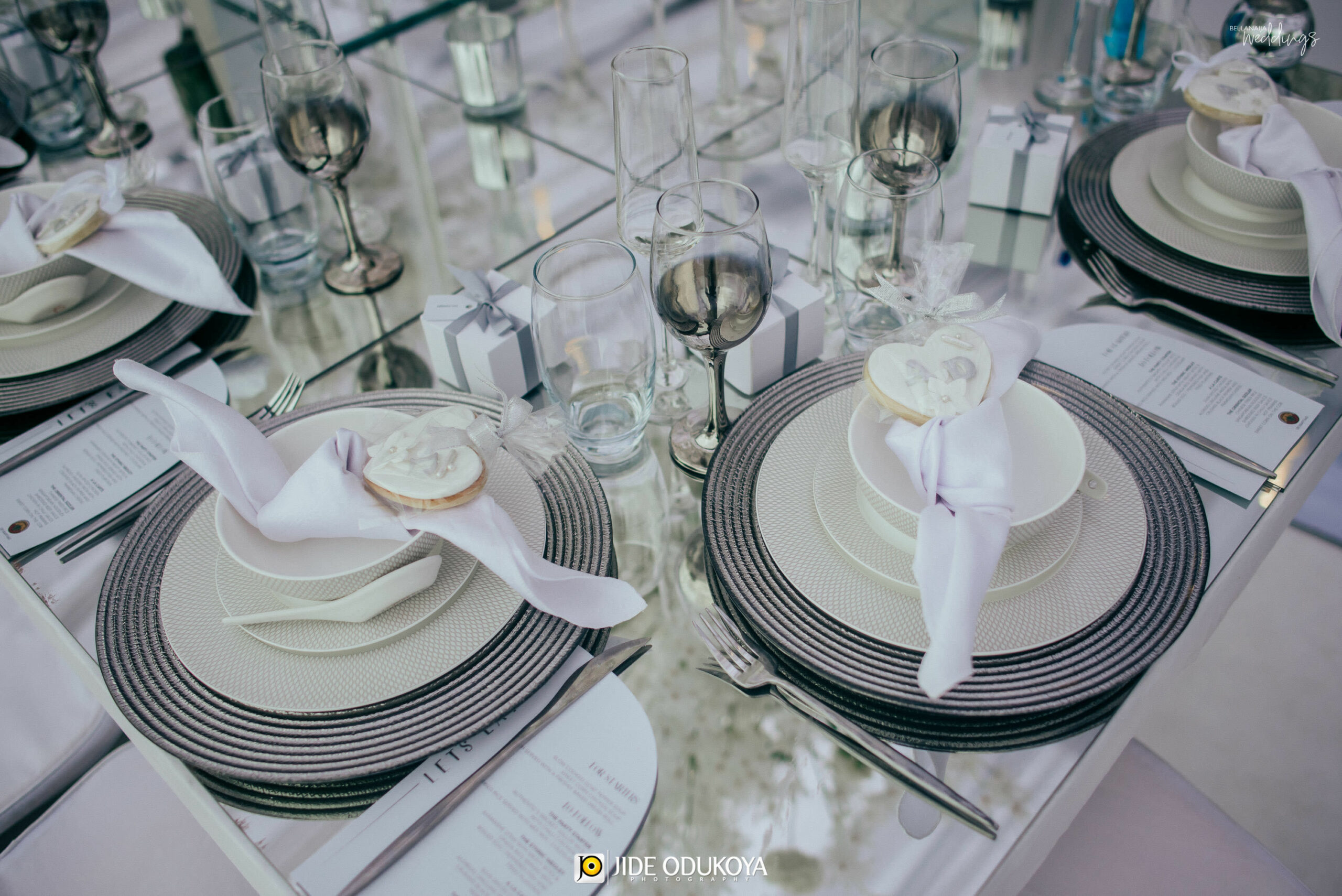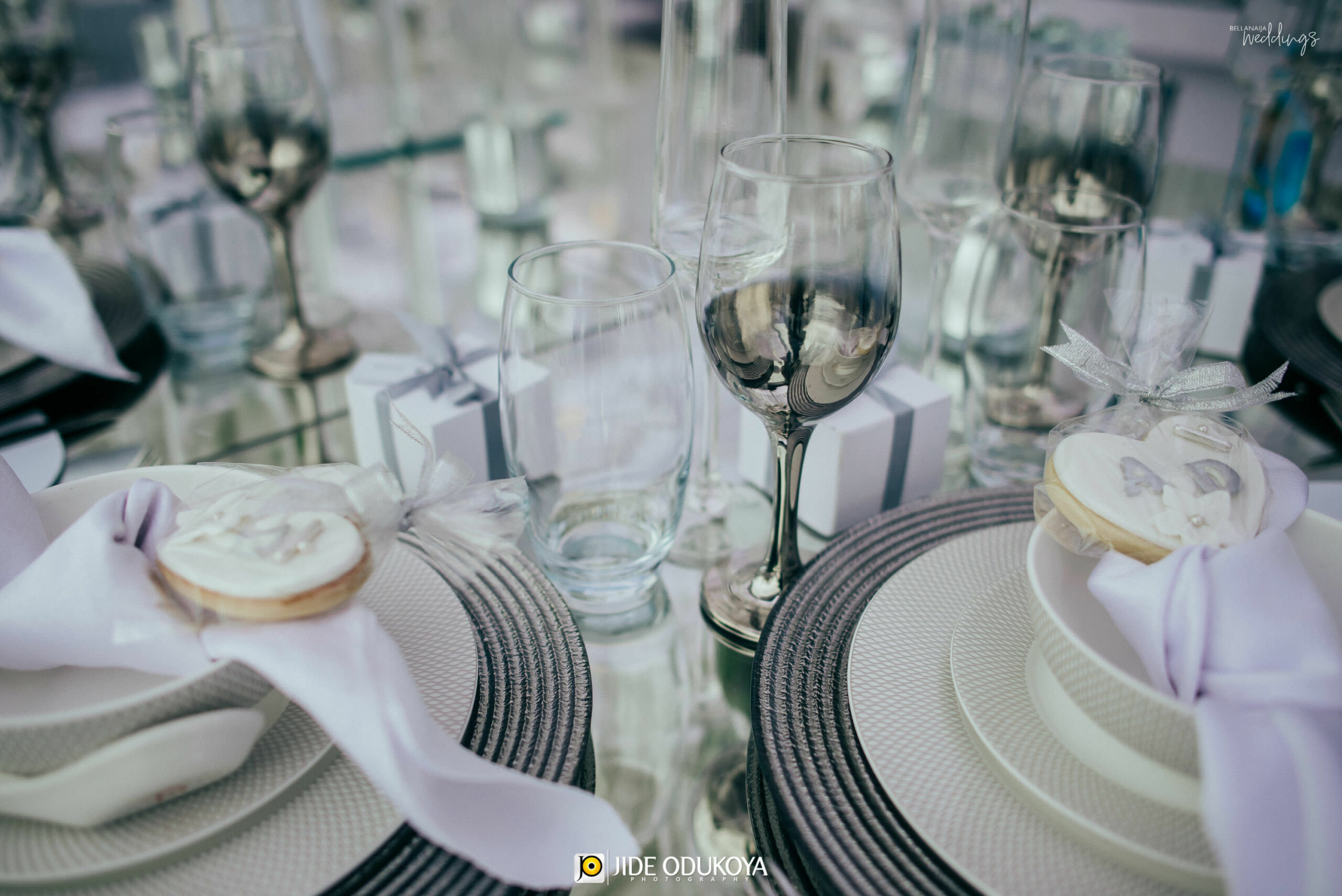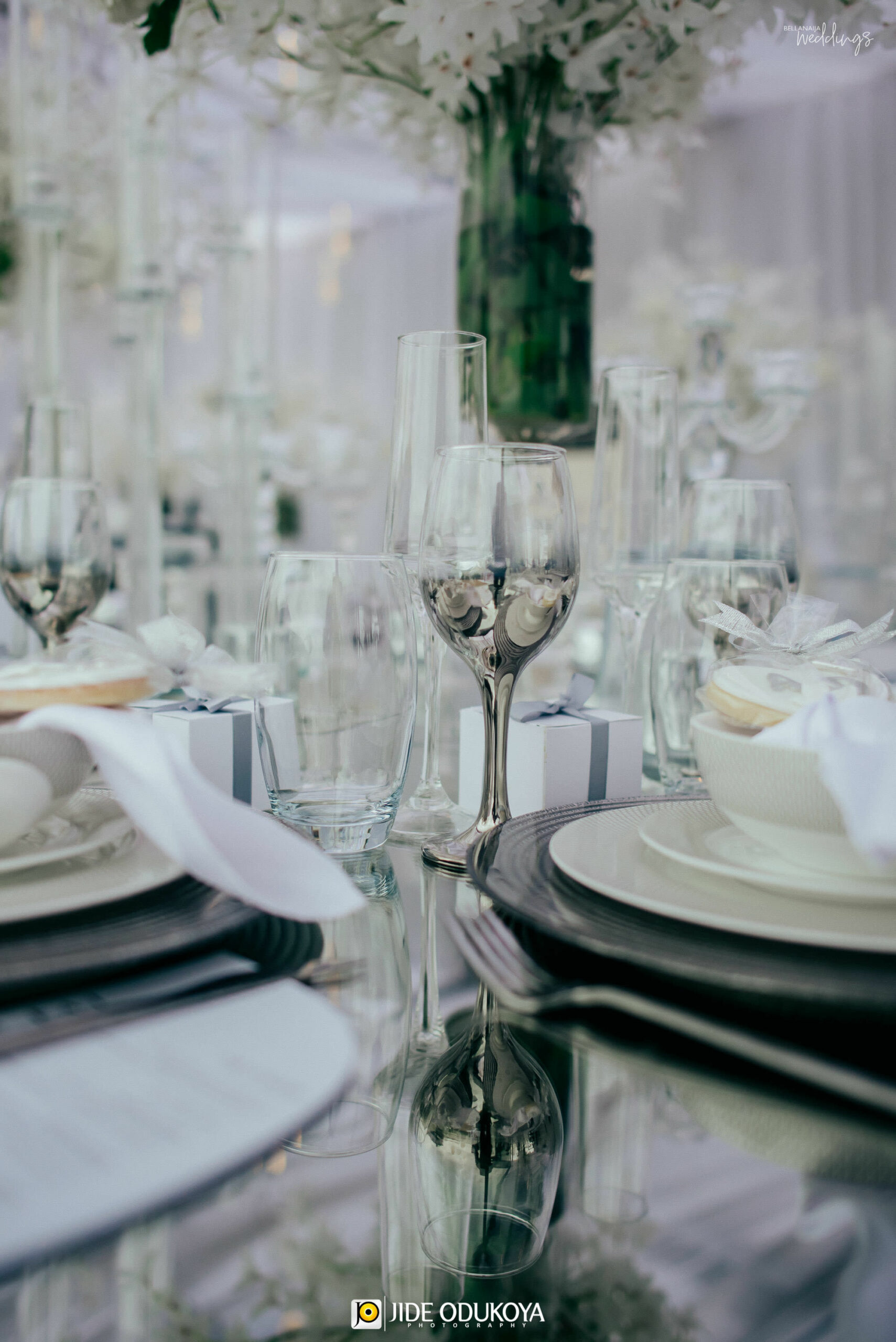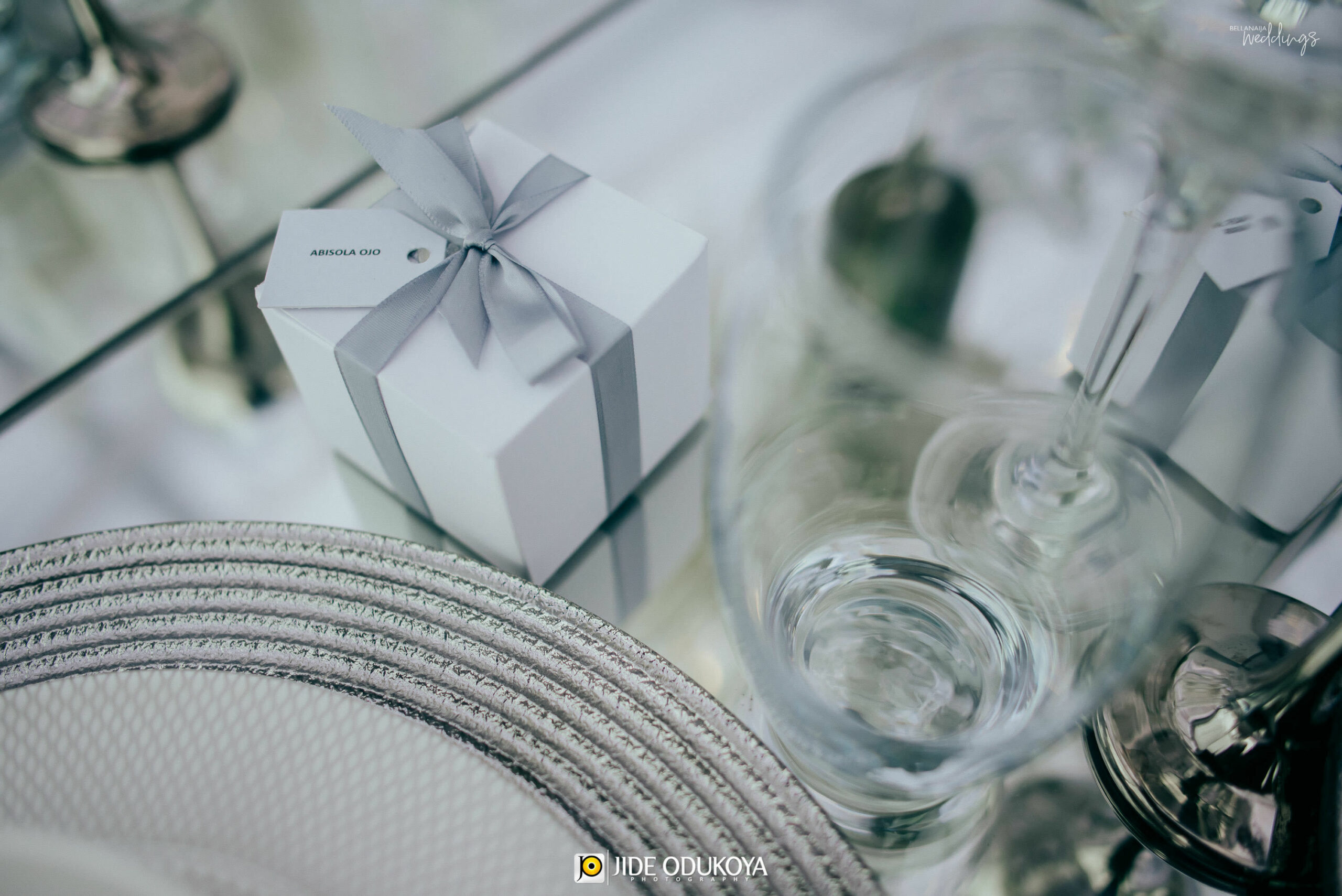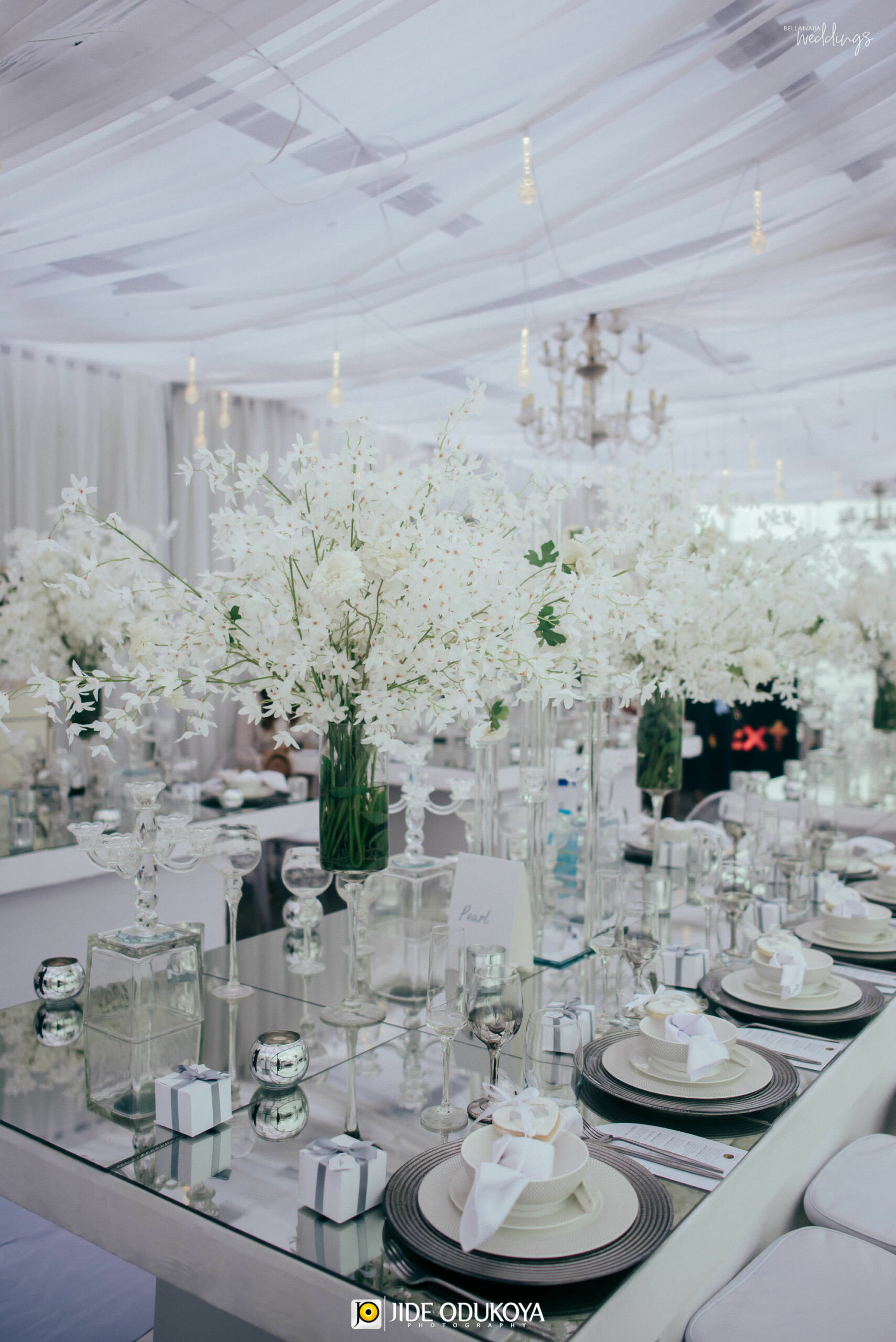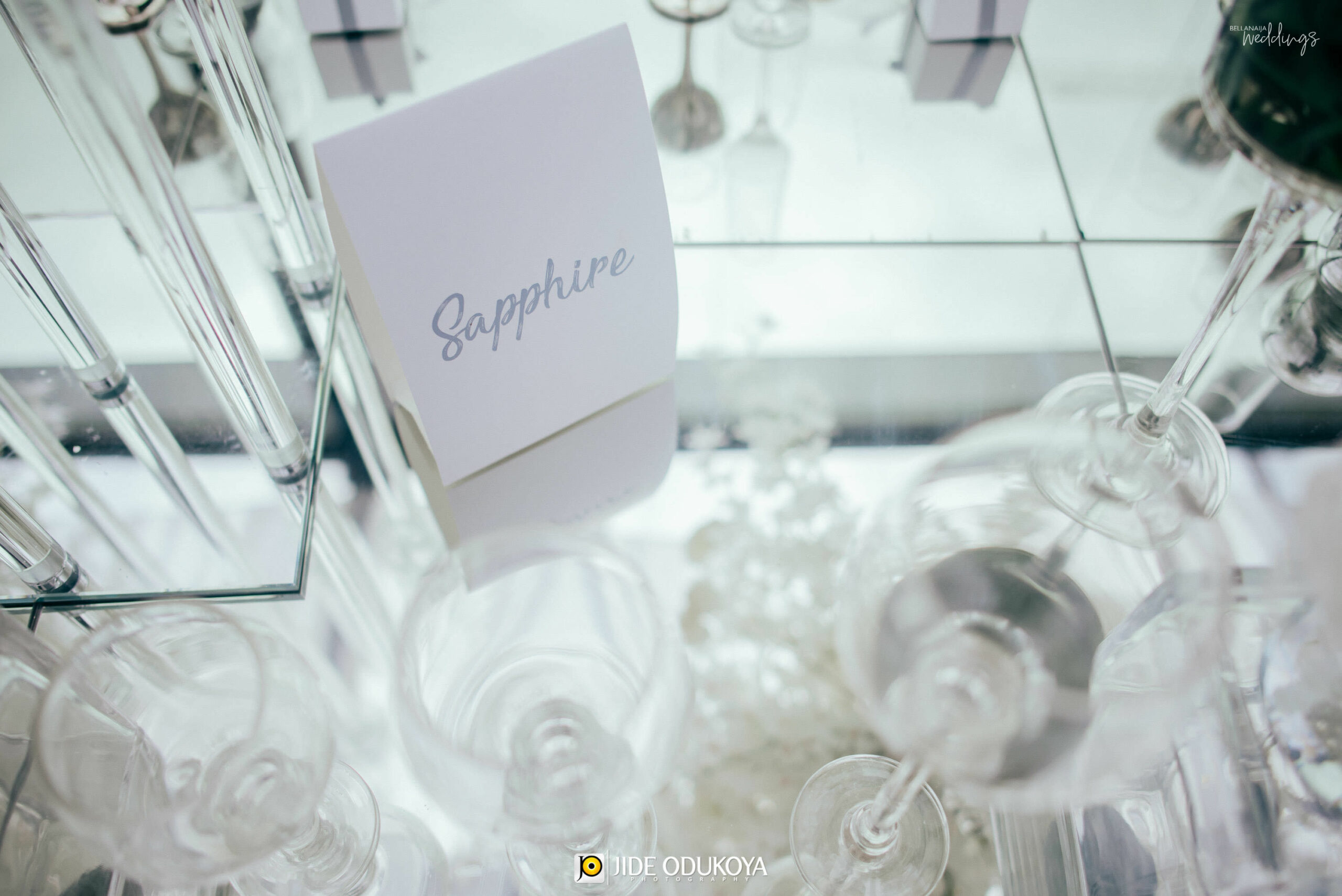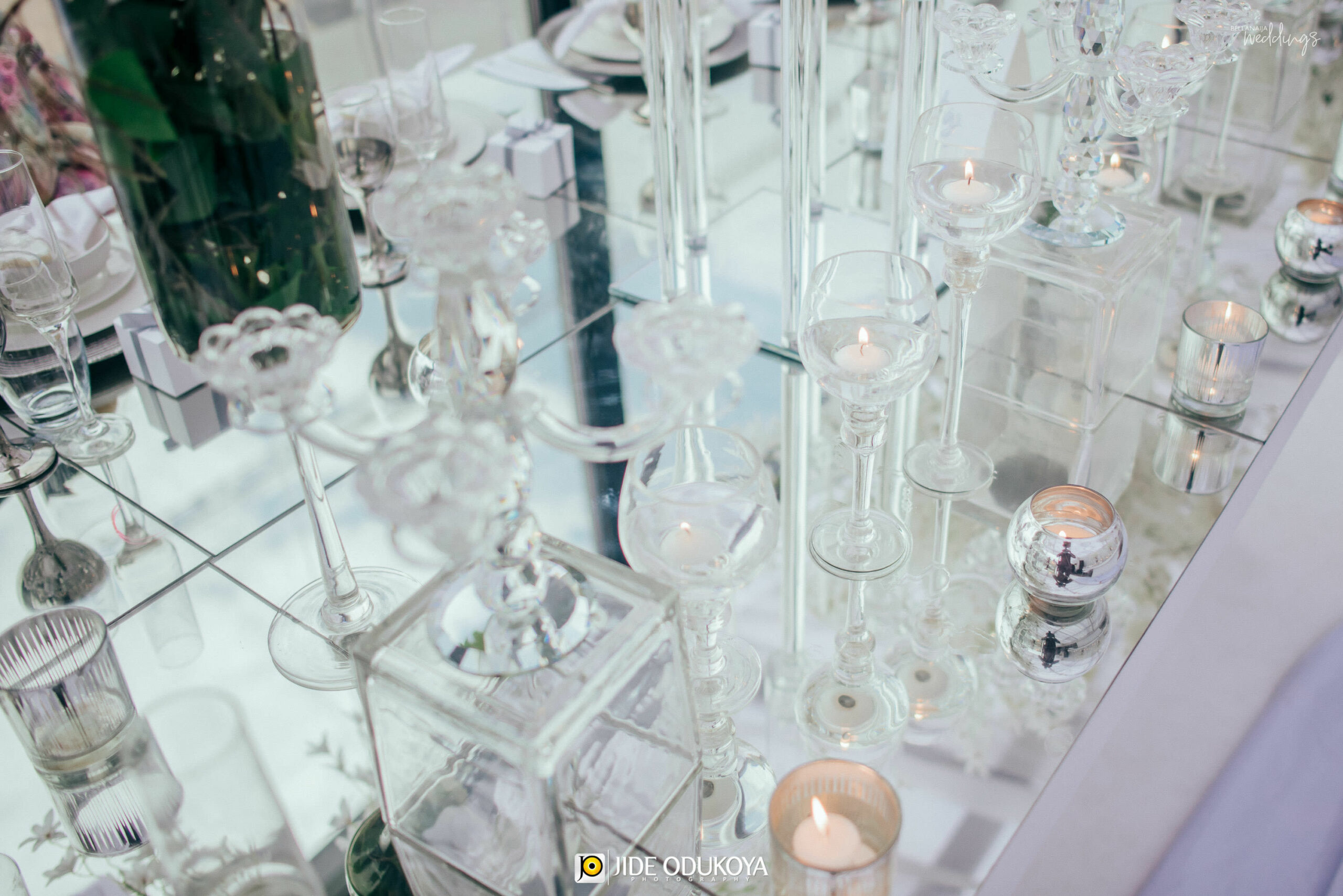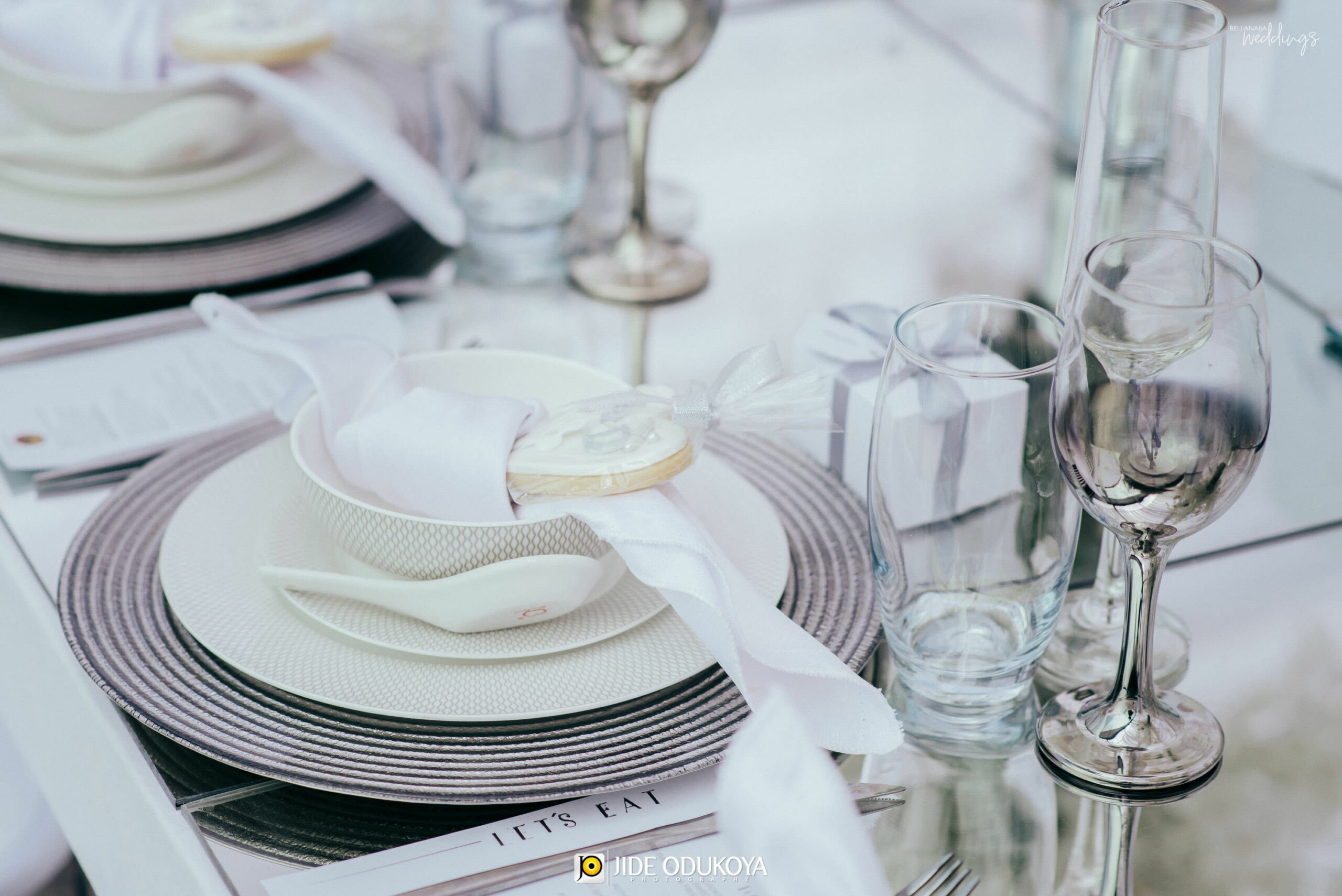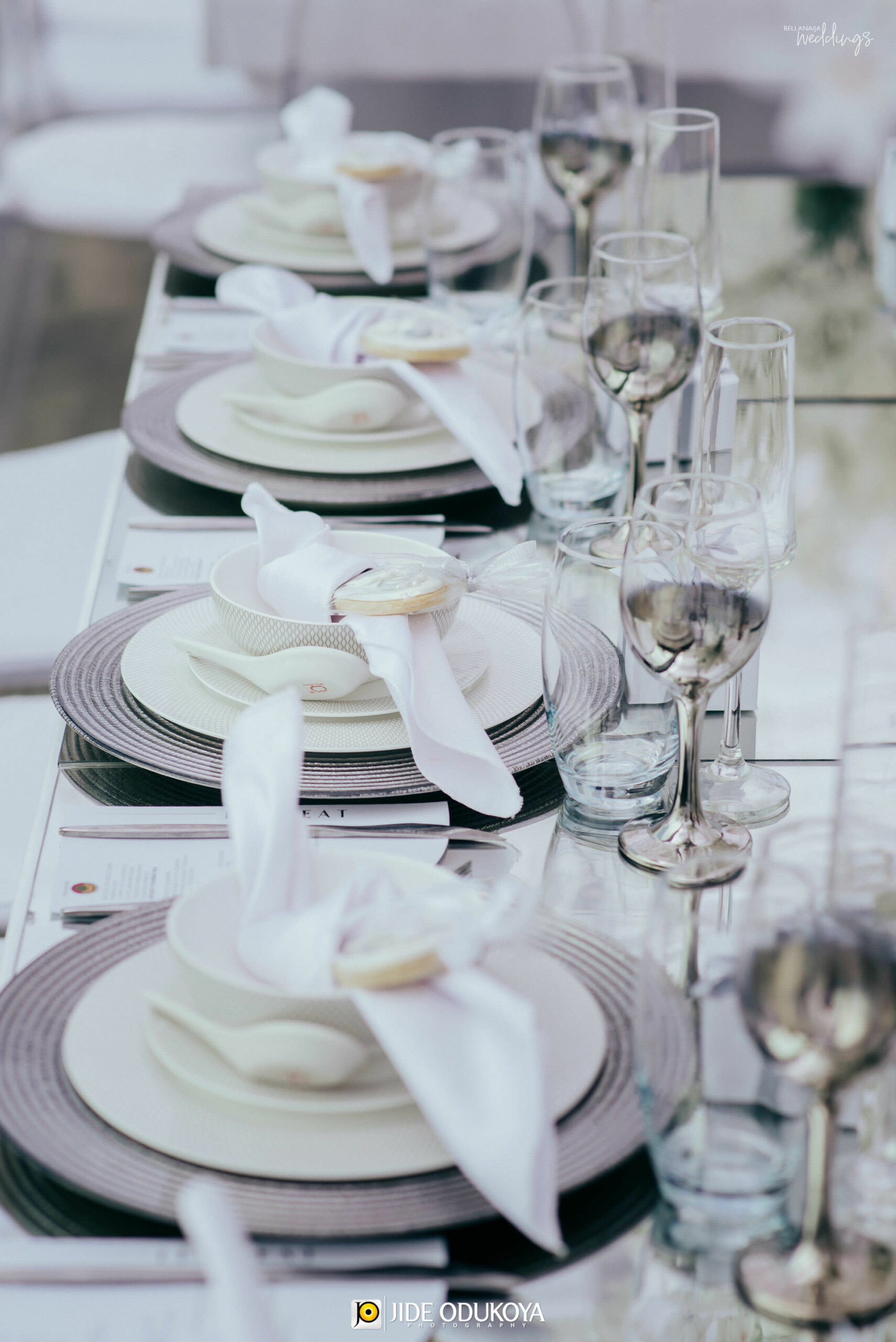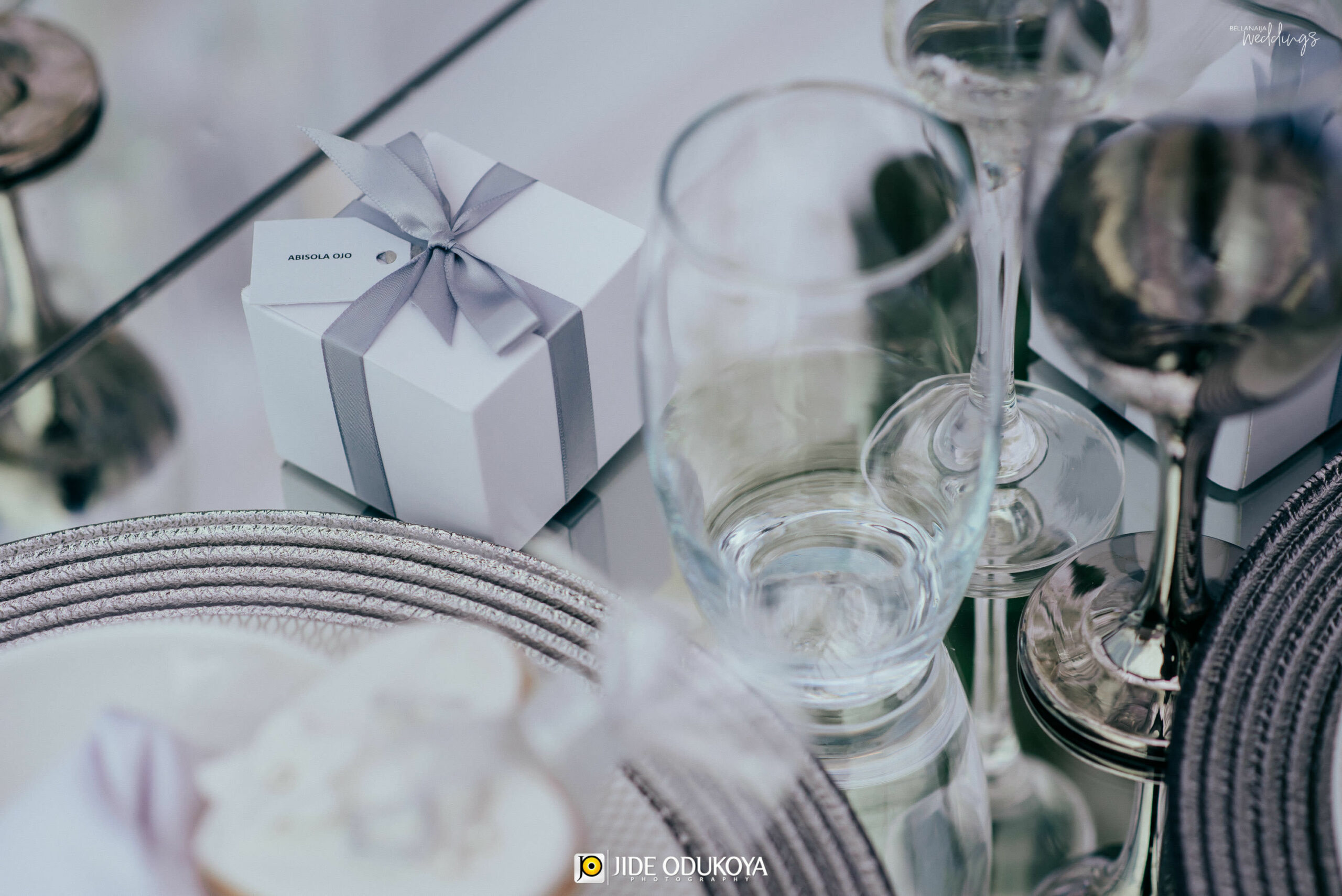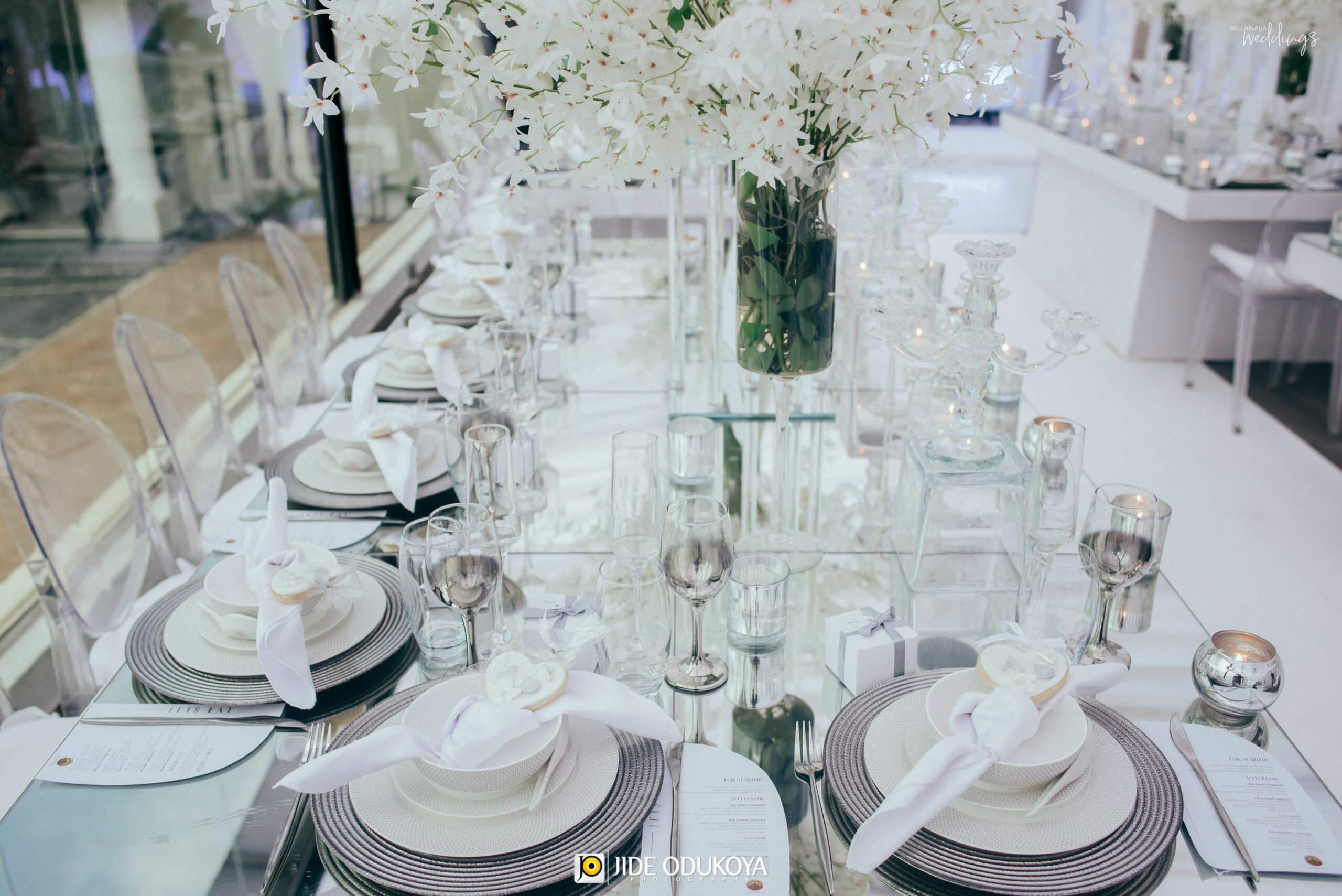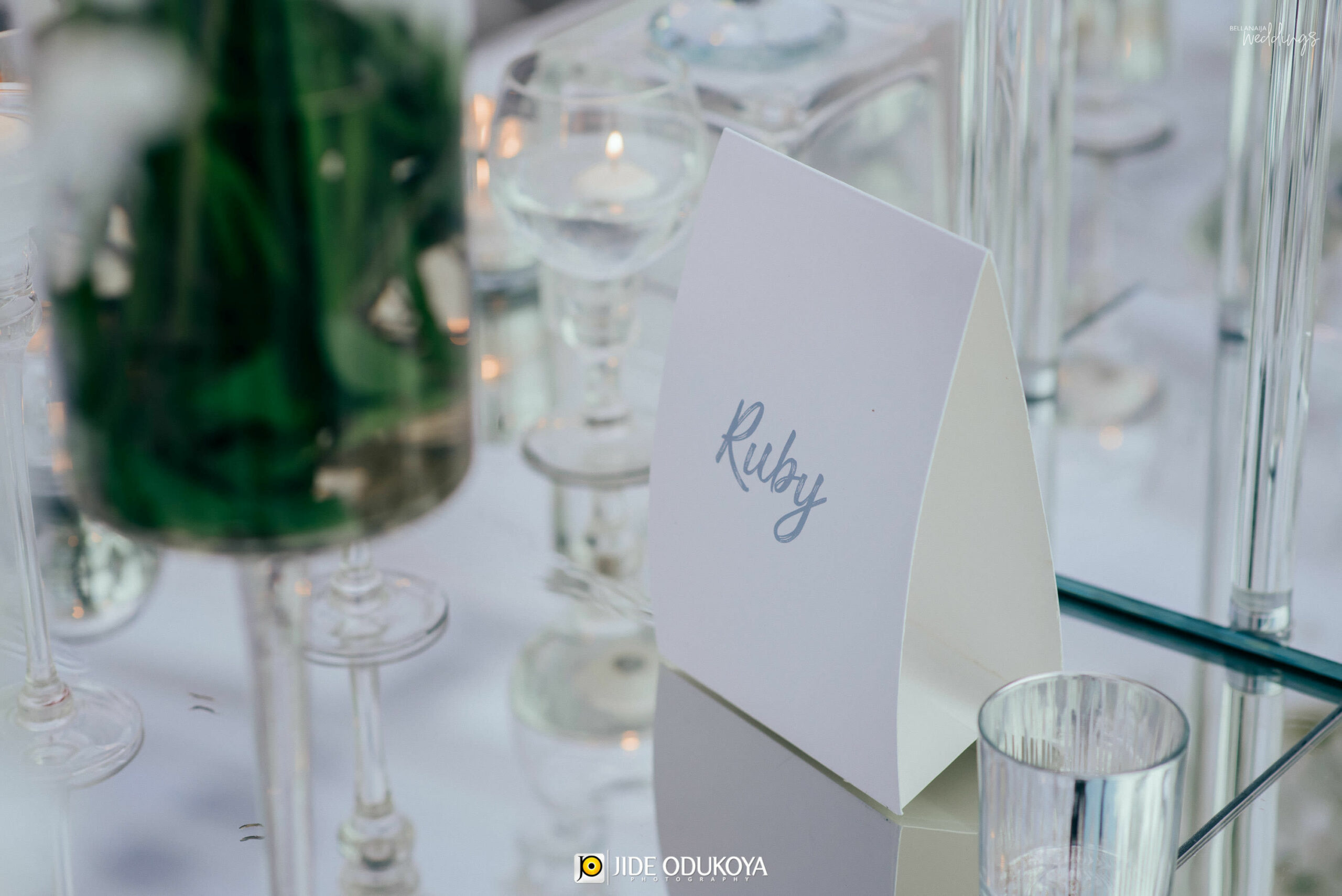 Abimbola and David doing it the legal way. 😍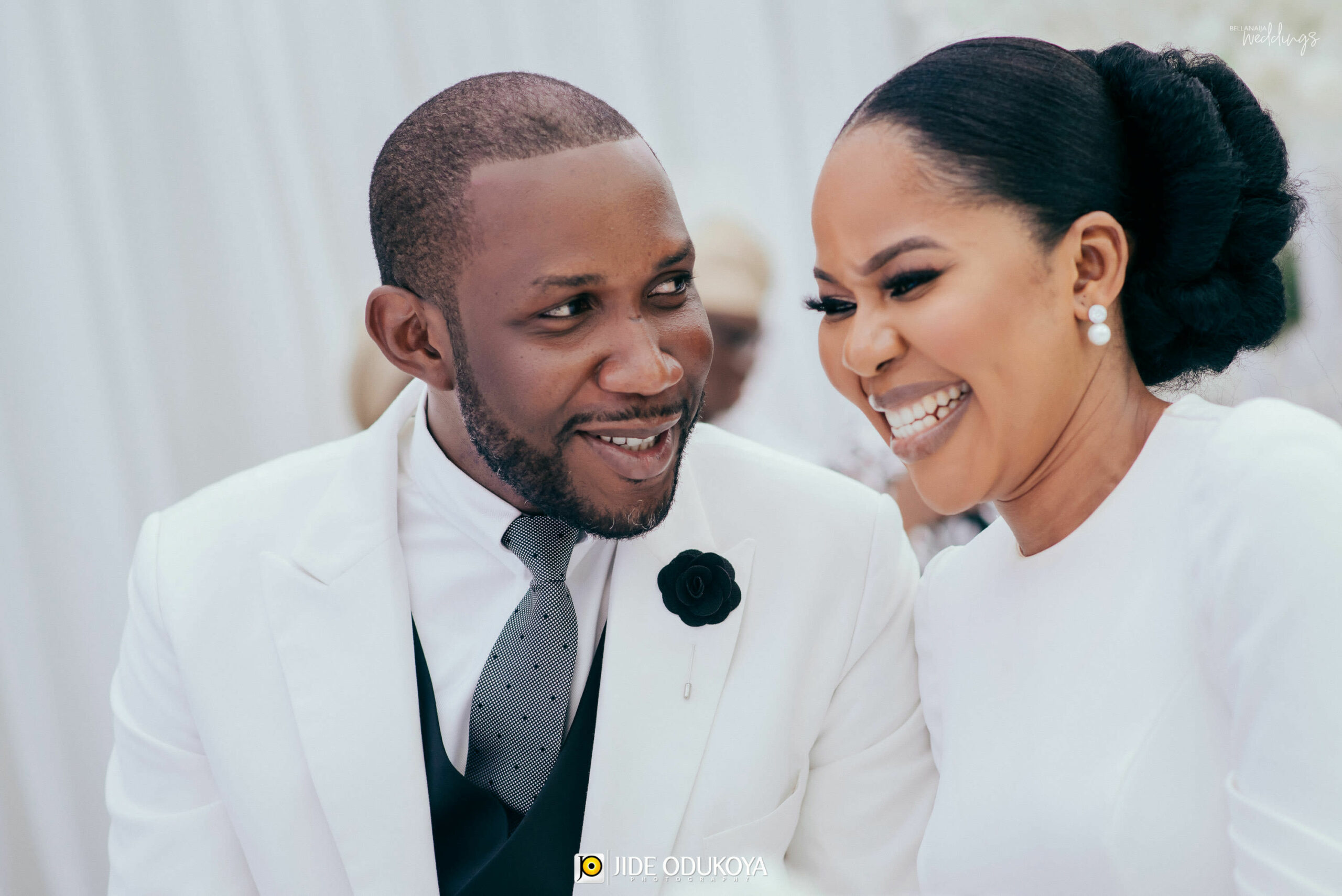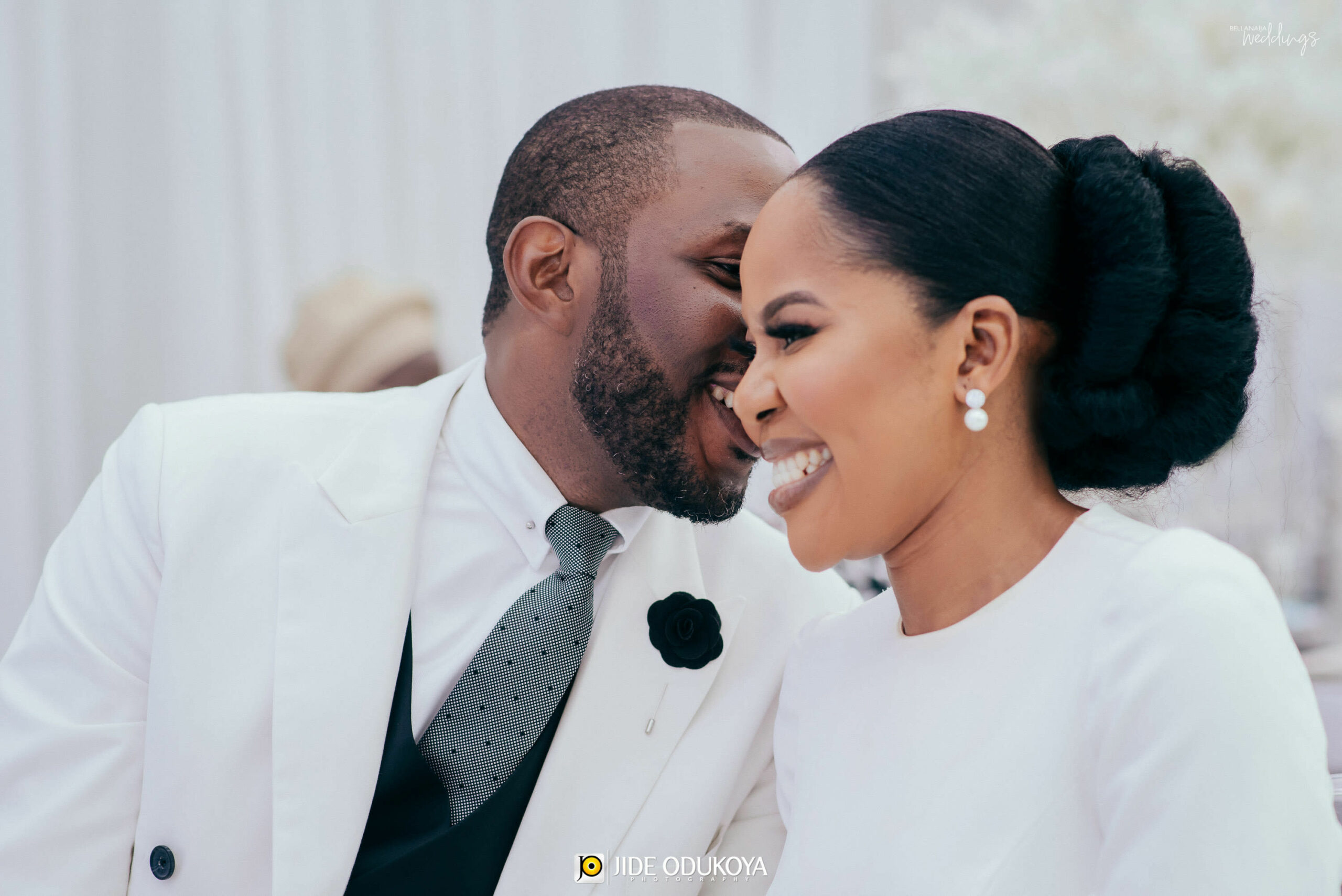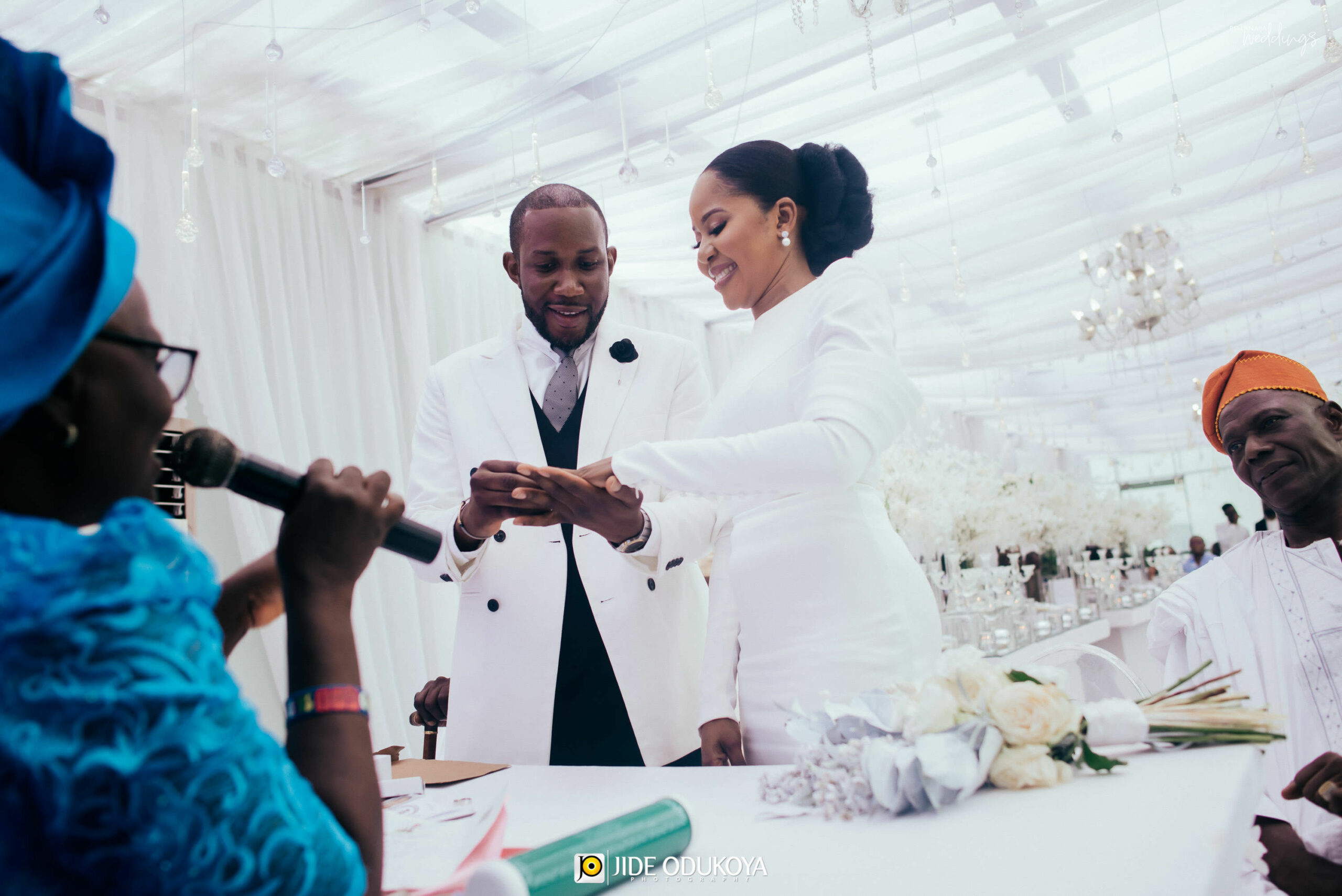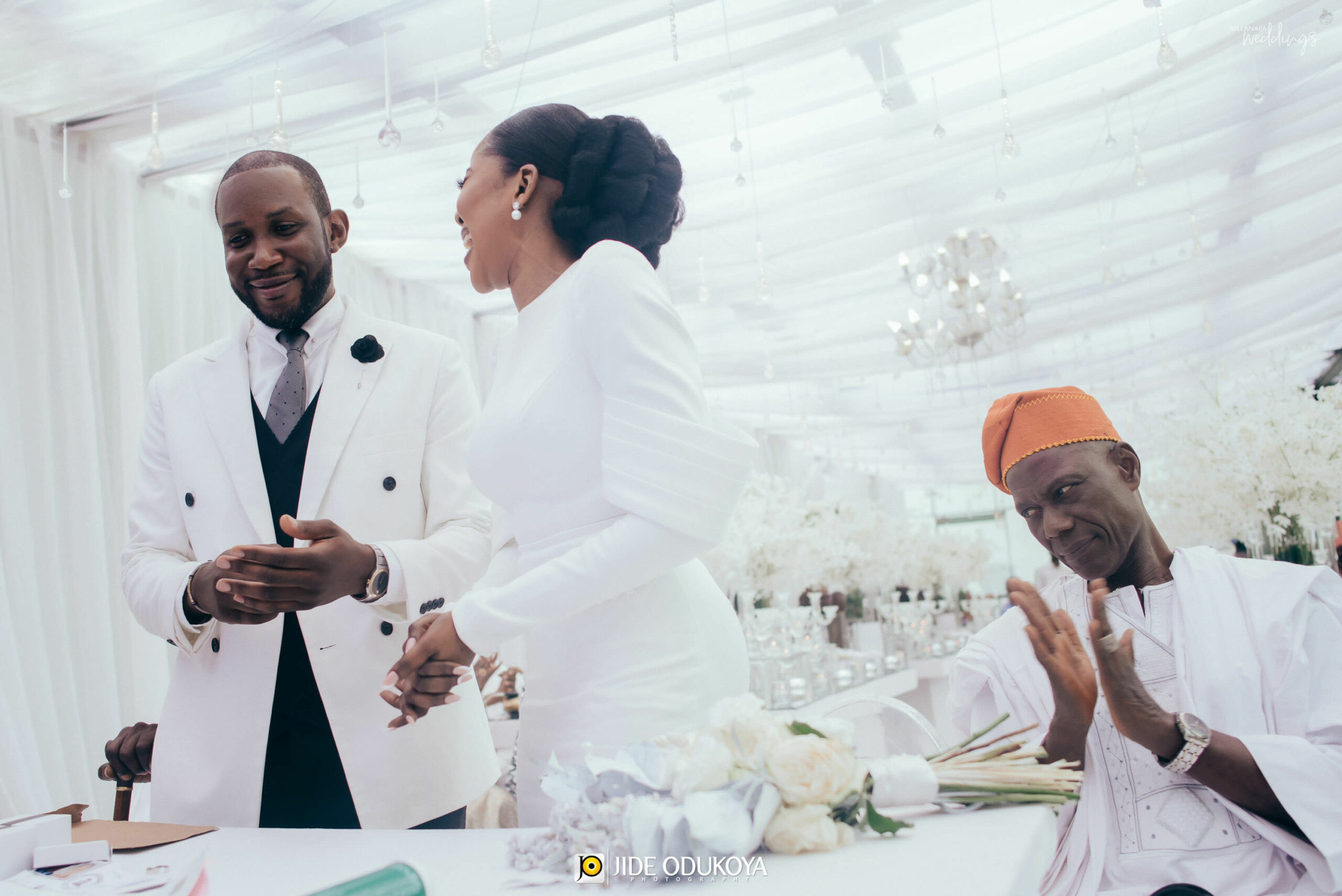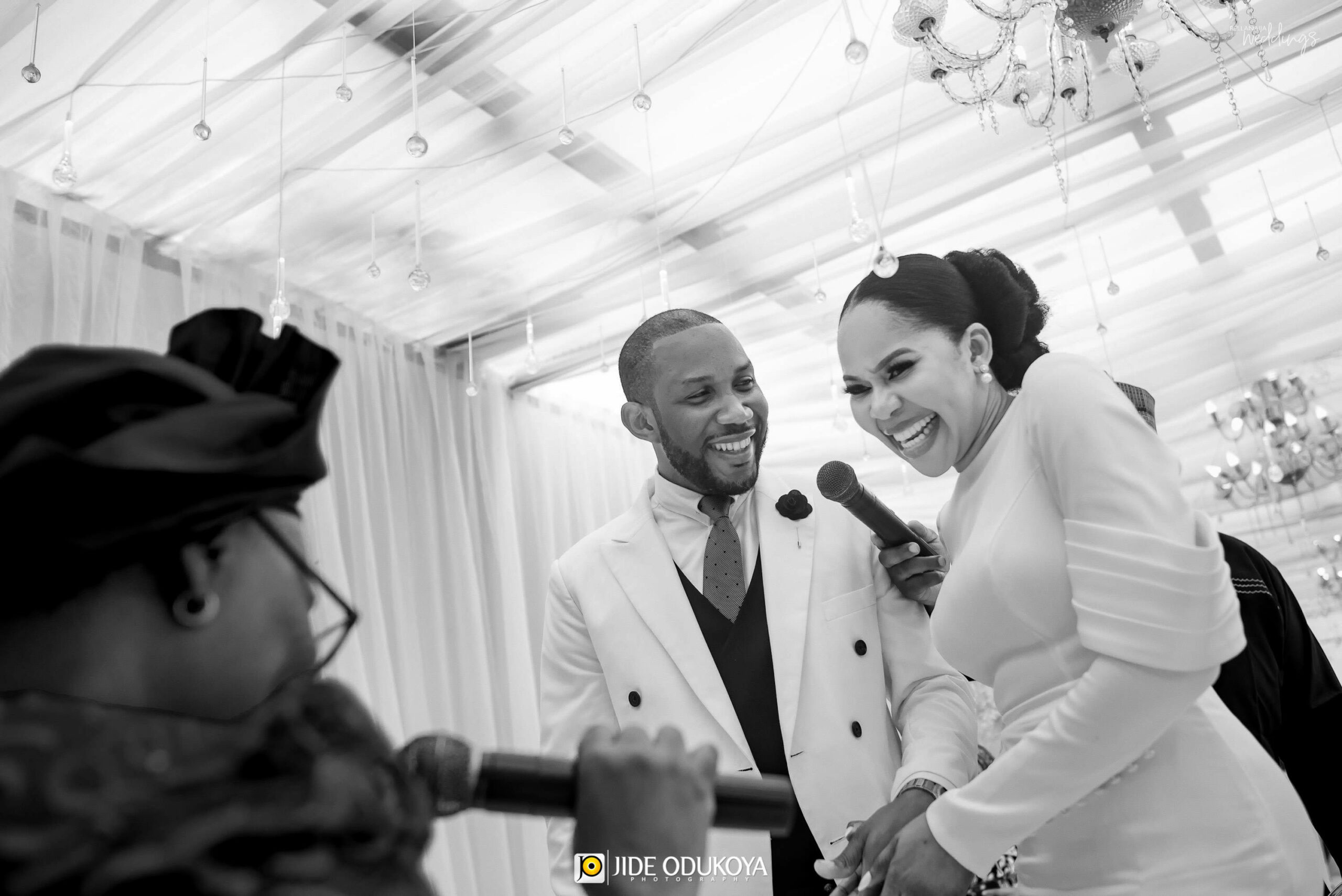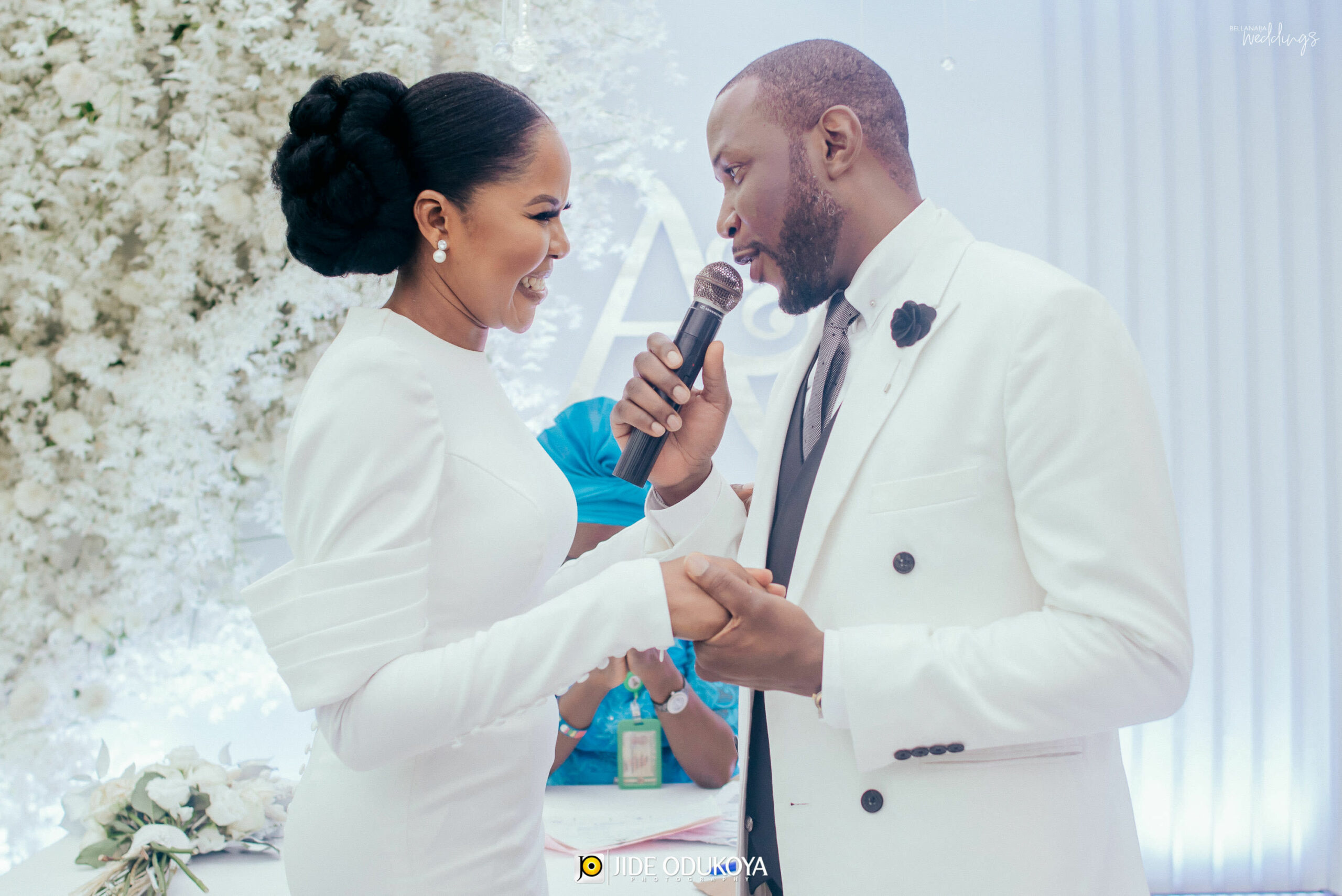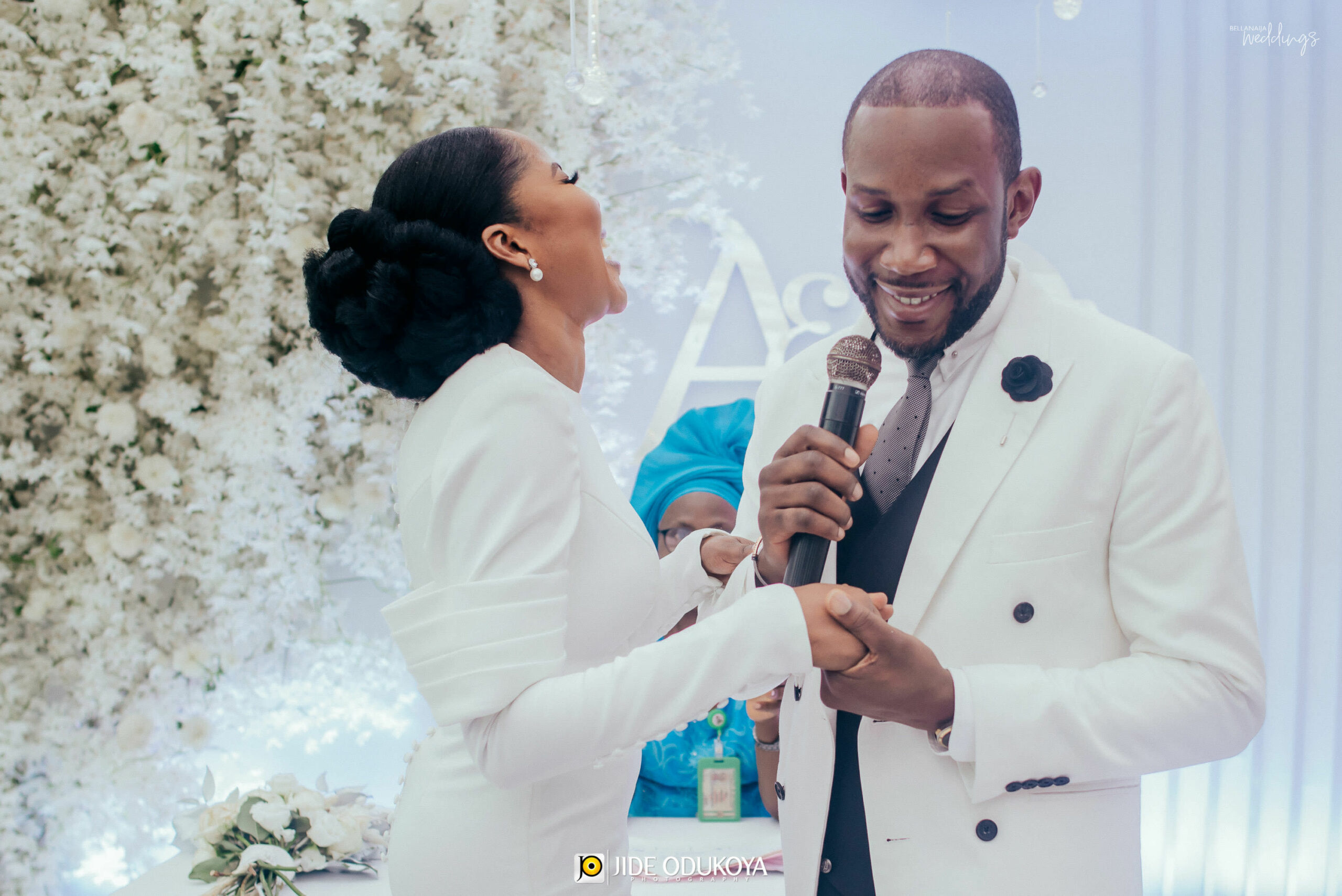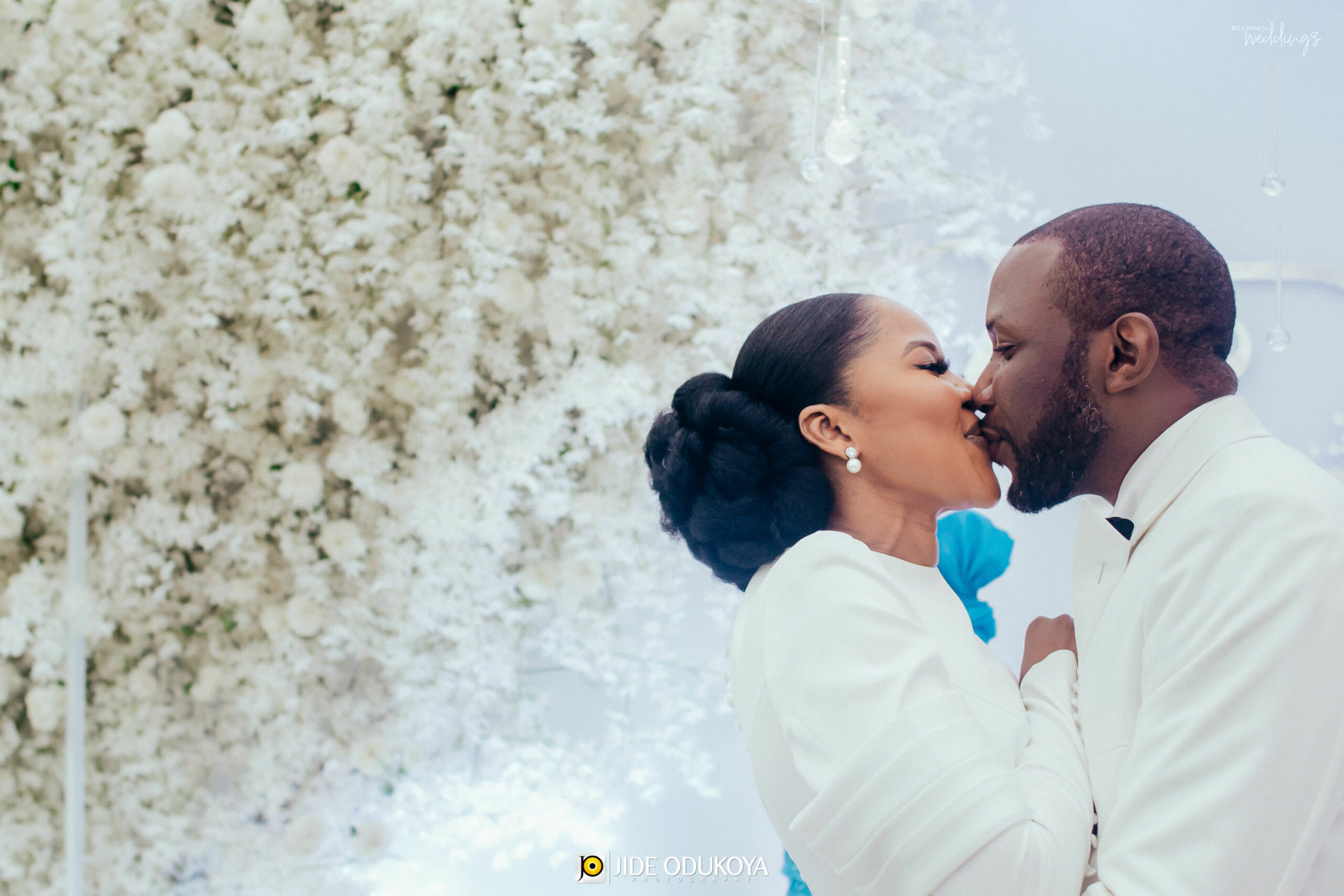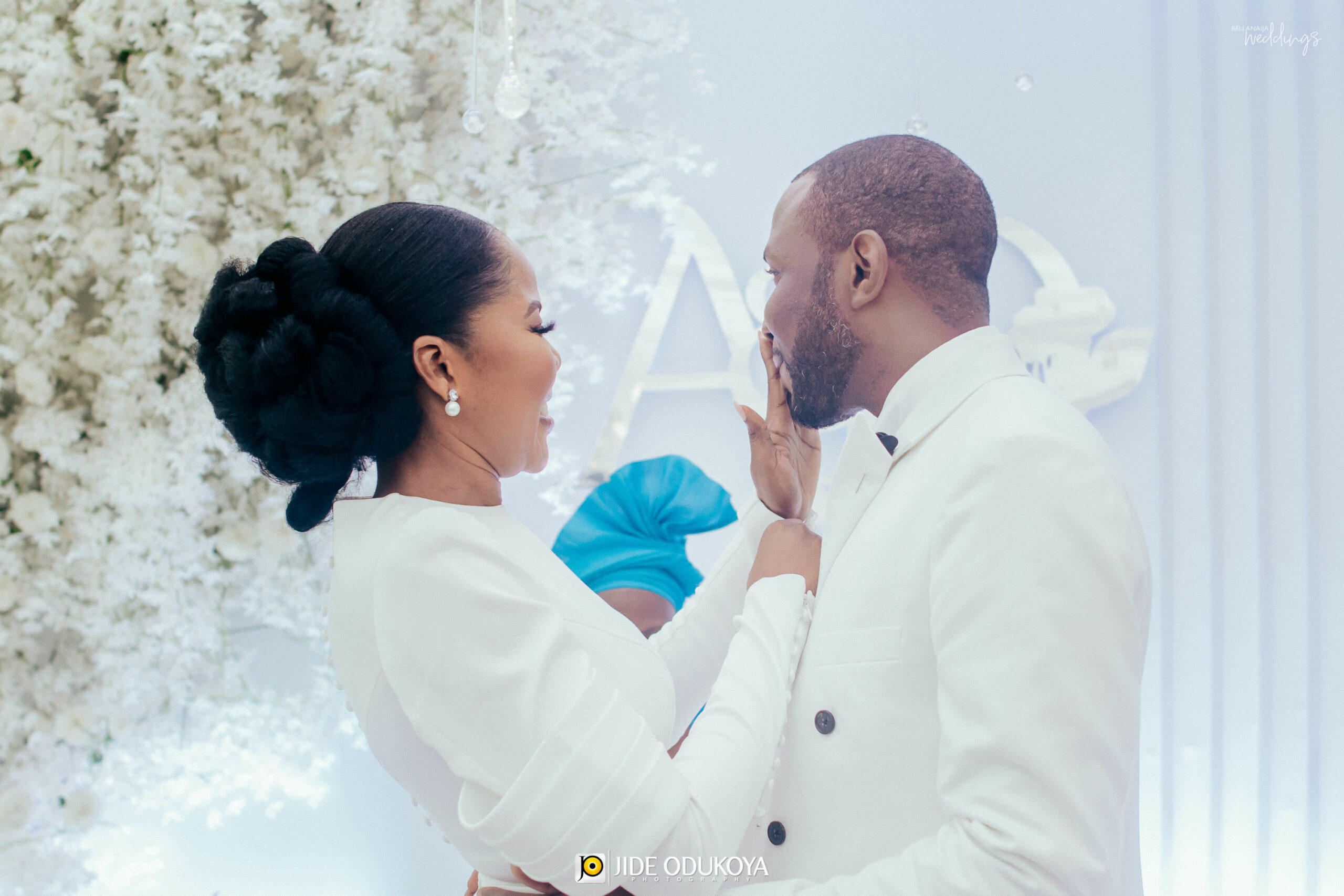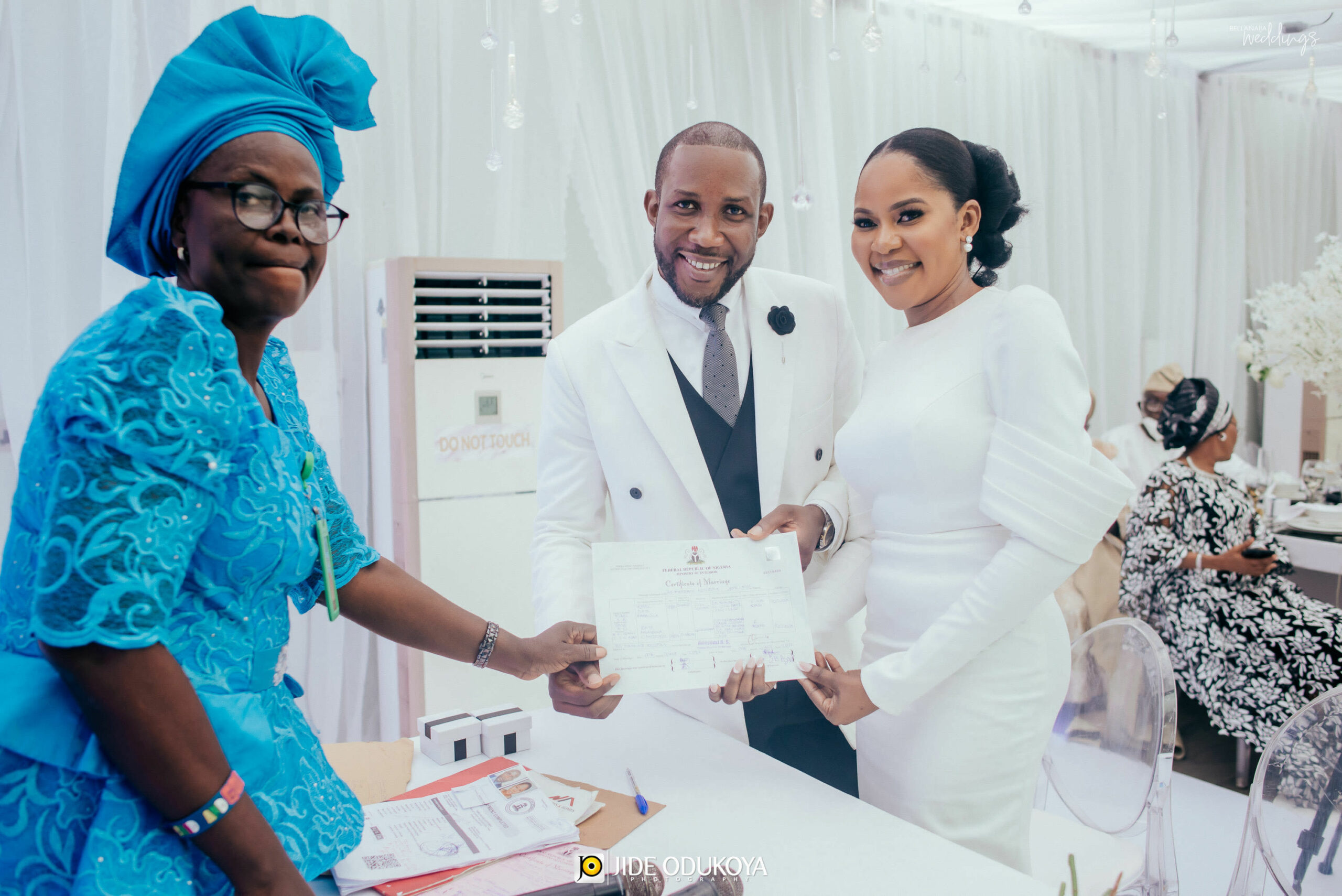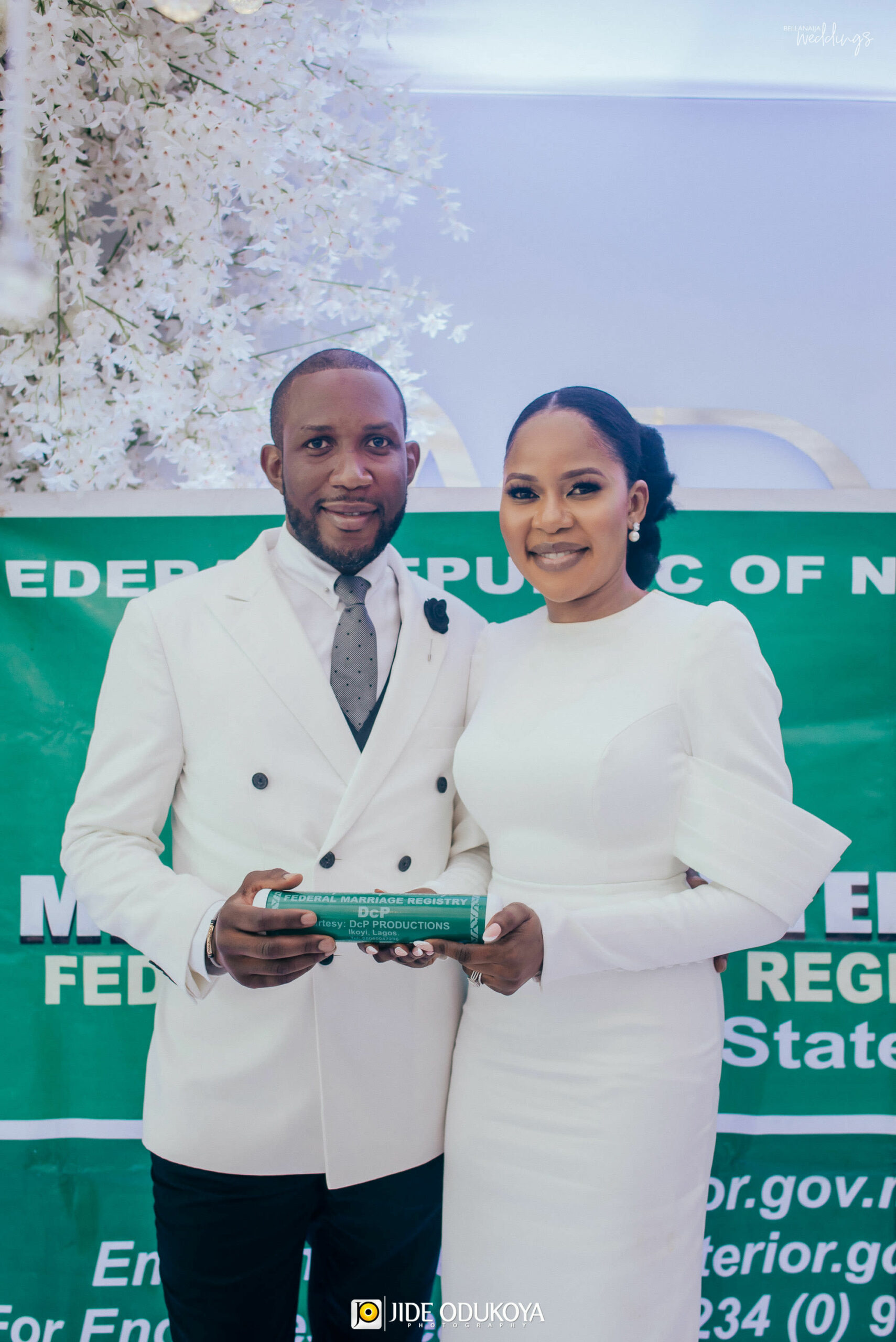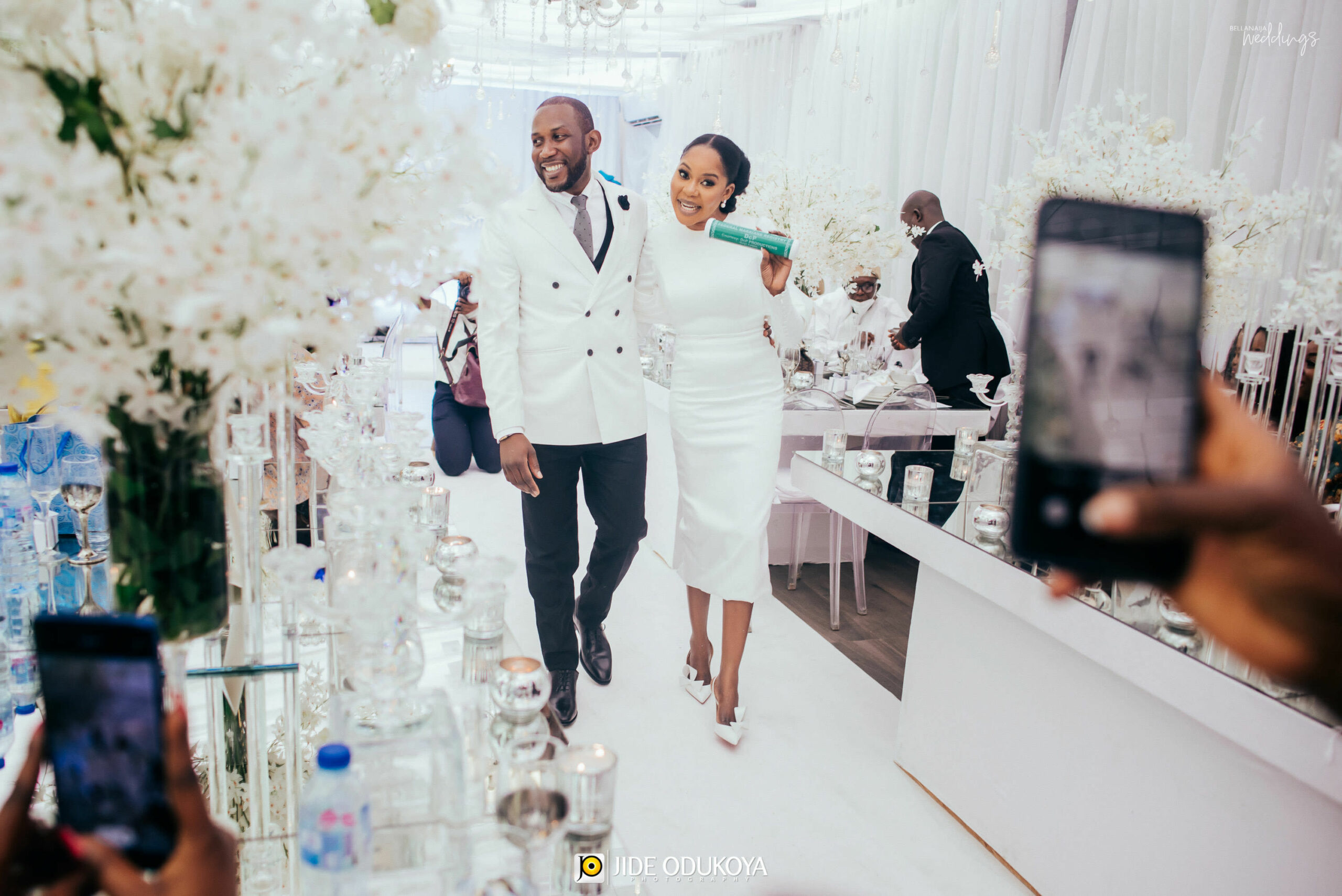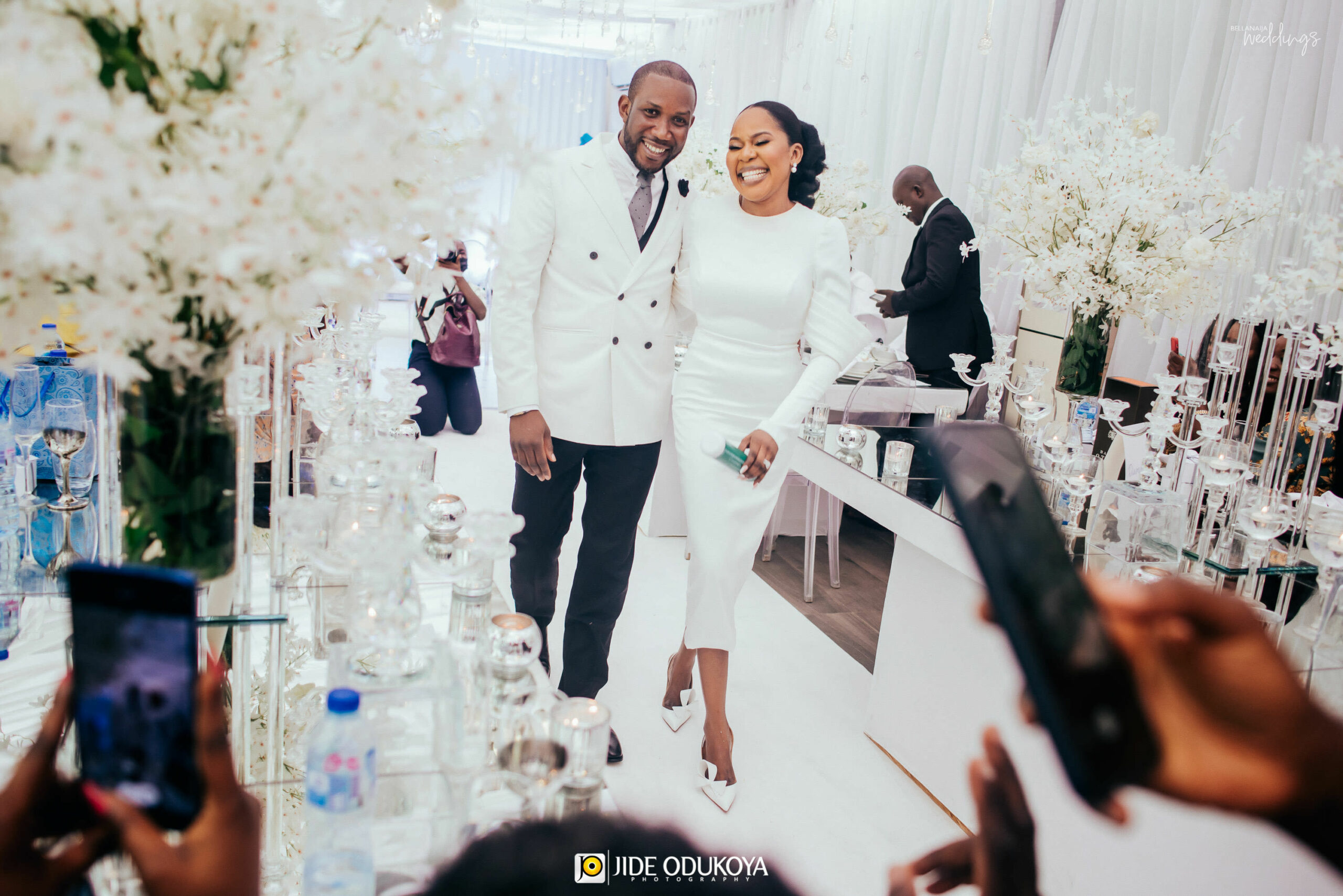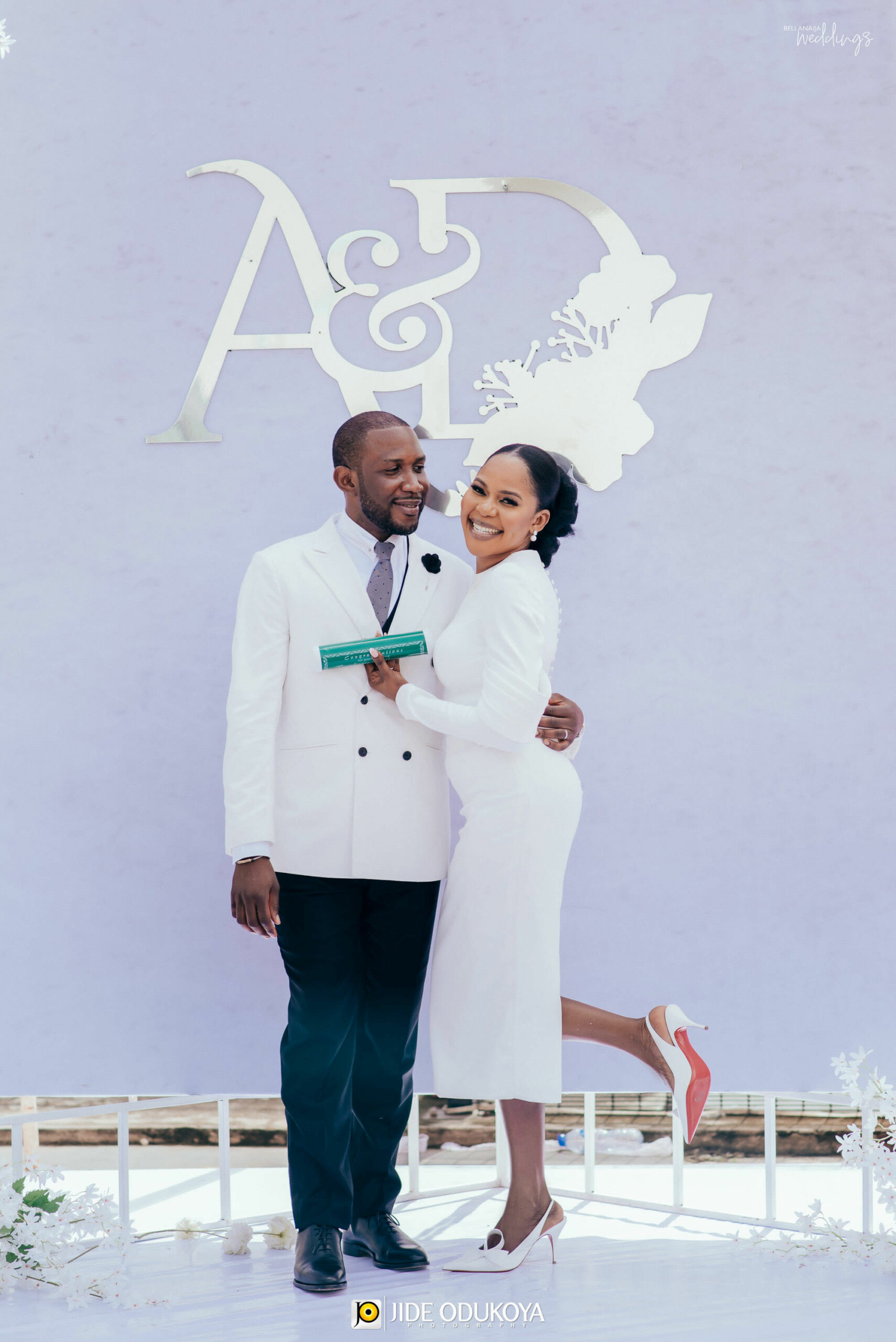 Now, they exchange those beautiful words with each other and commit their love through prayers.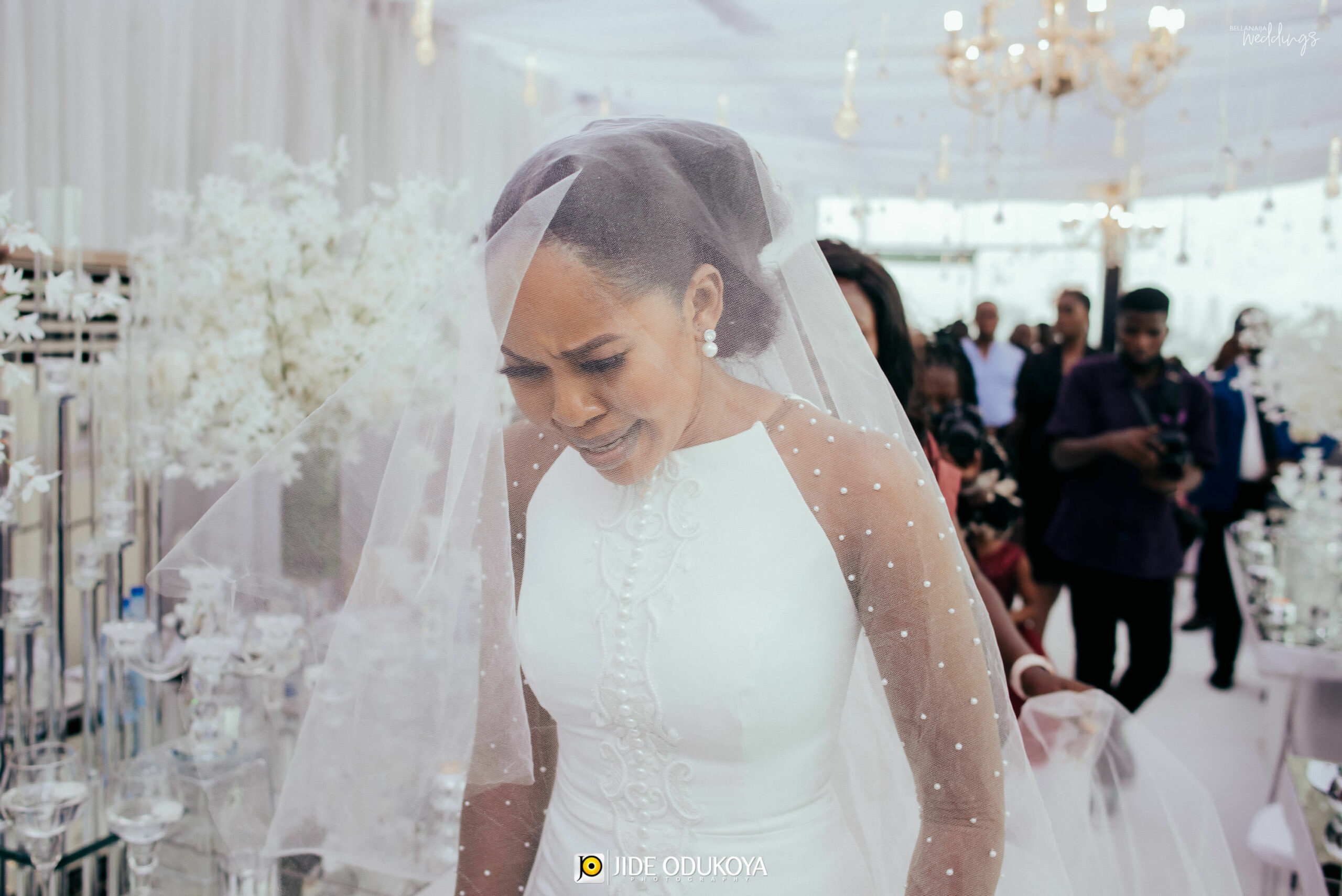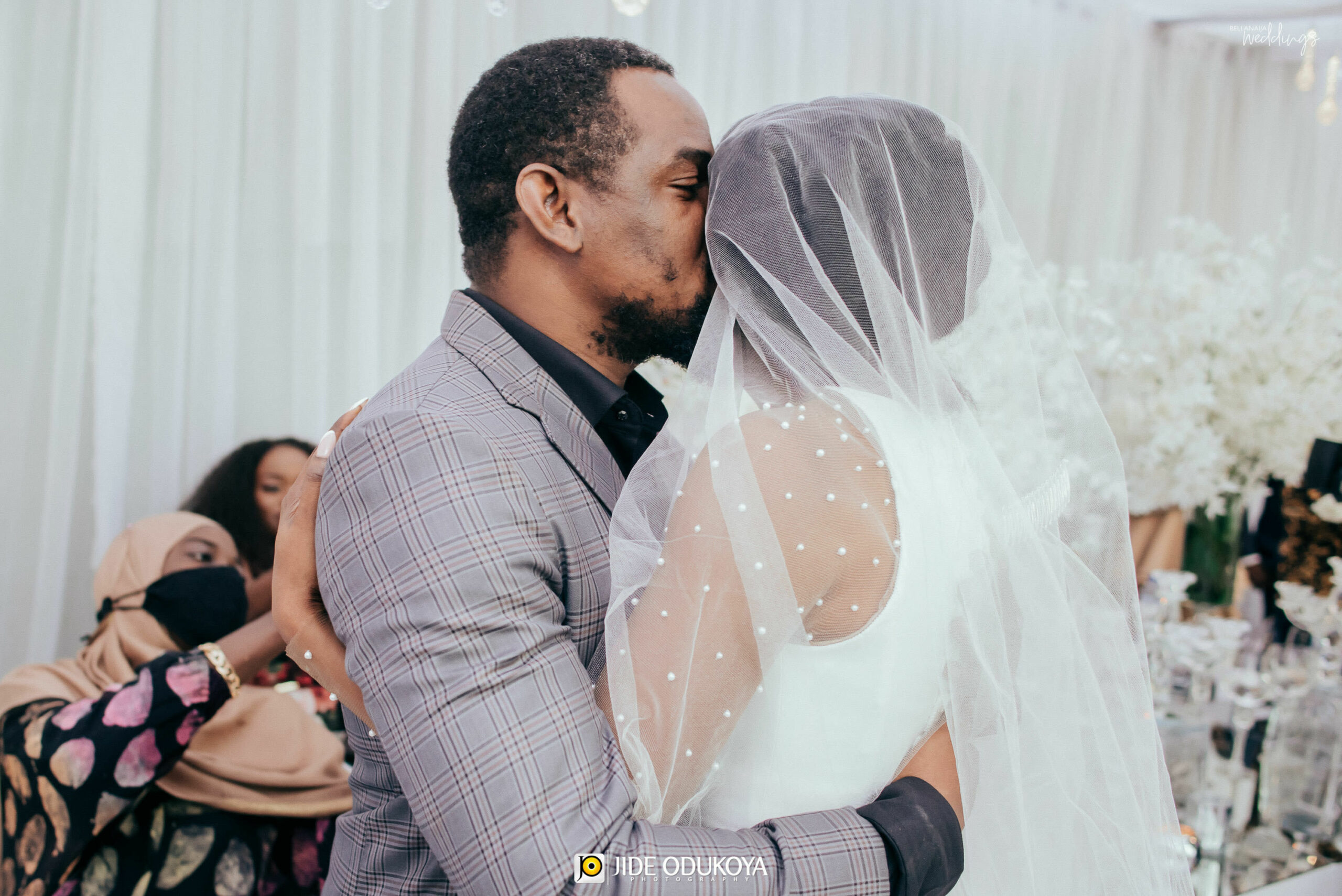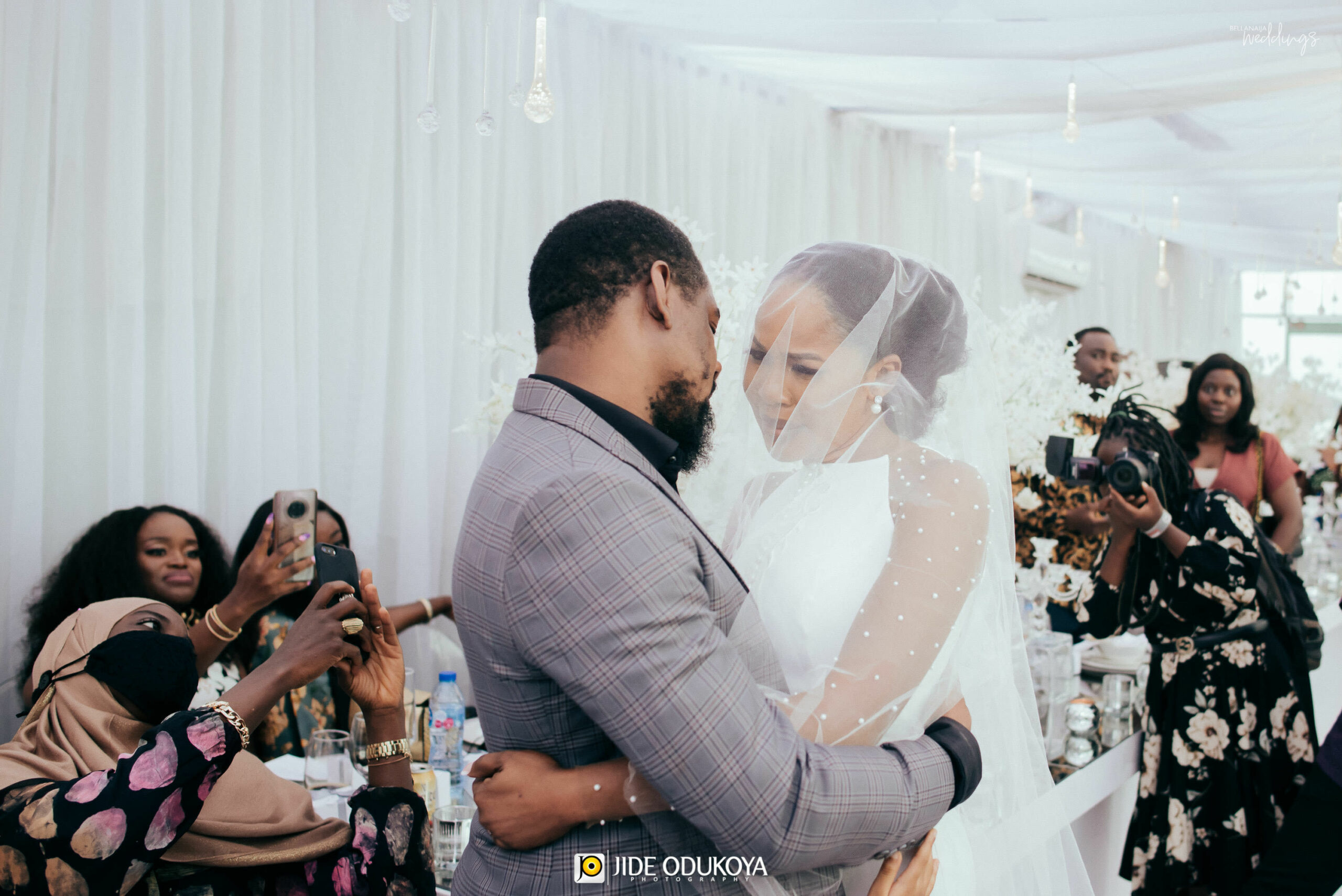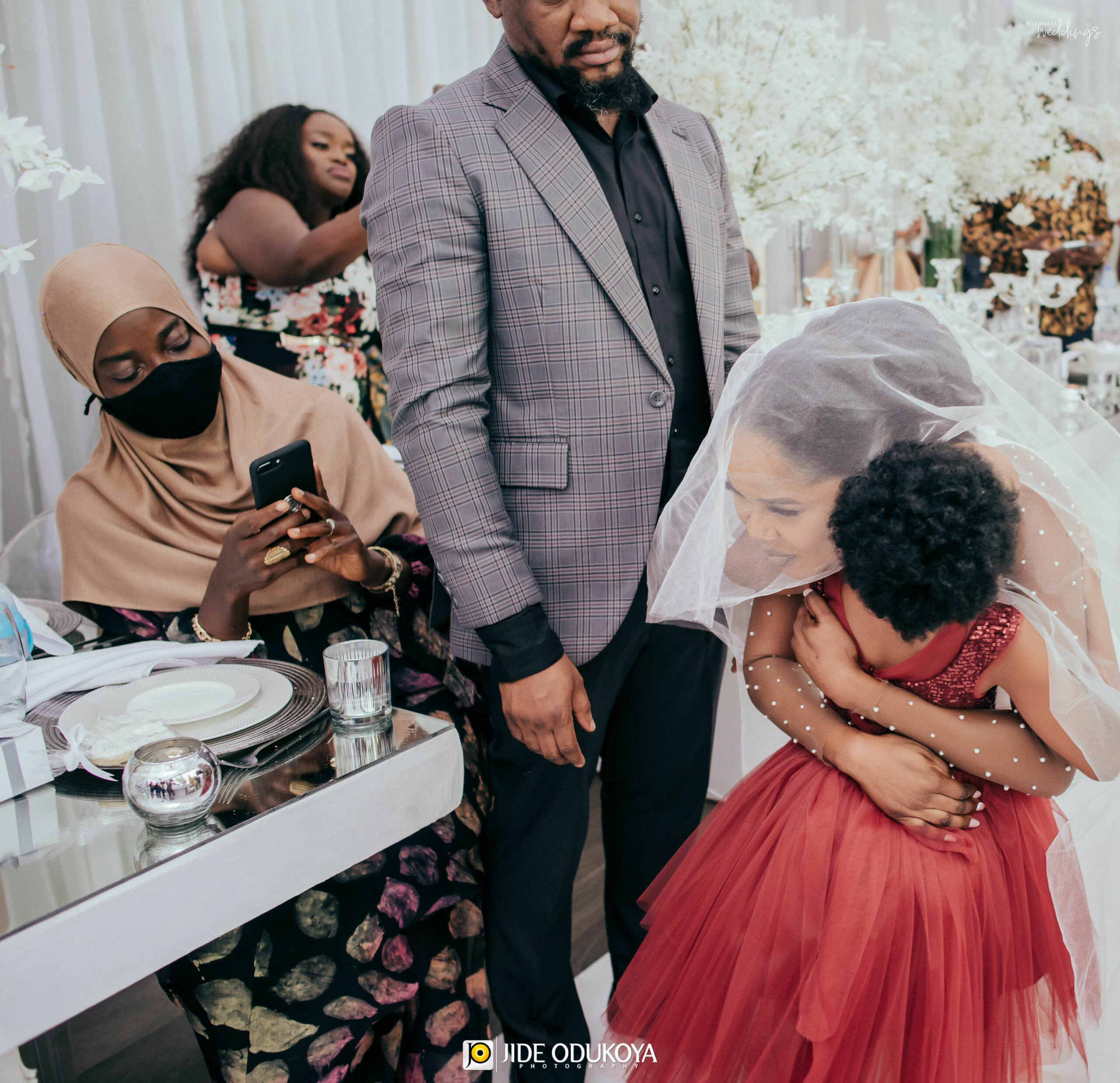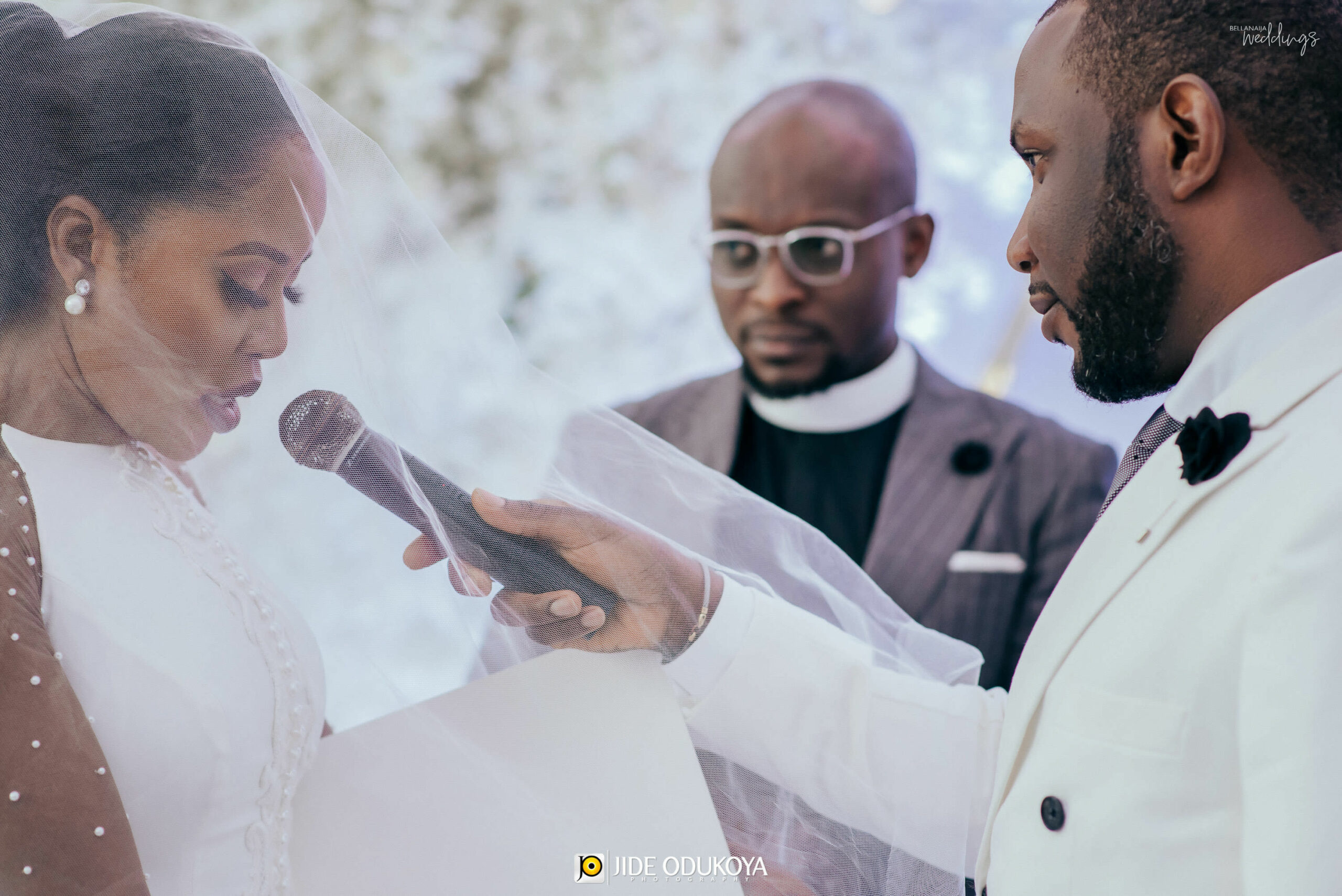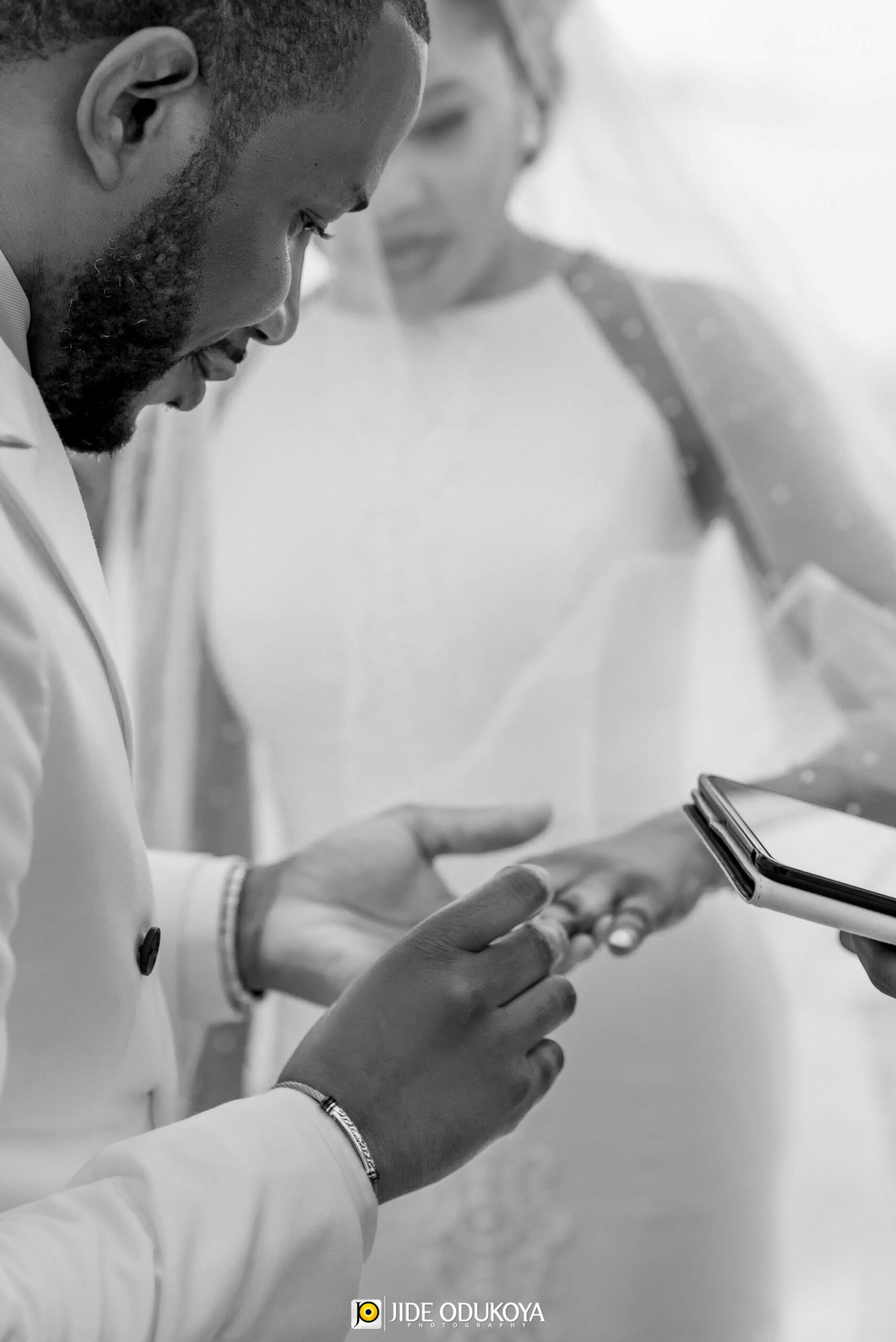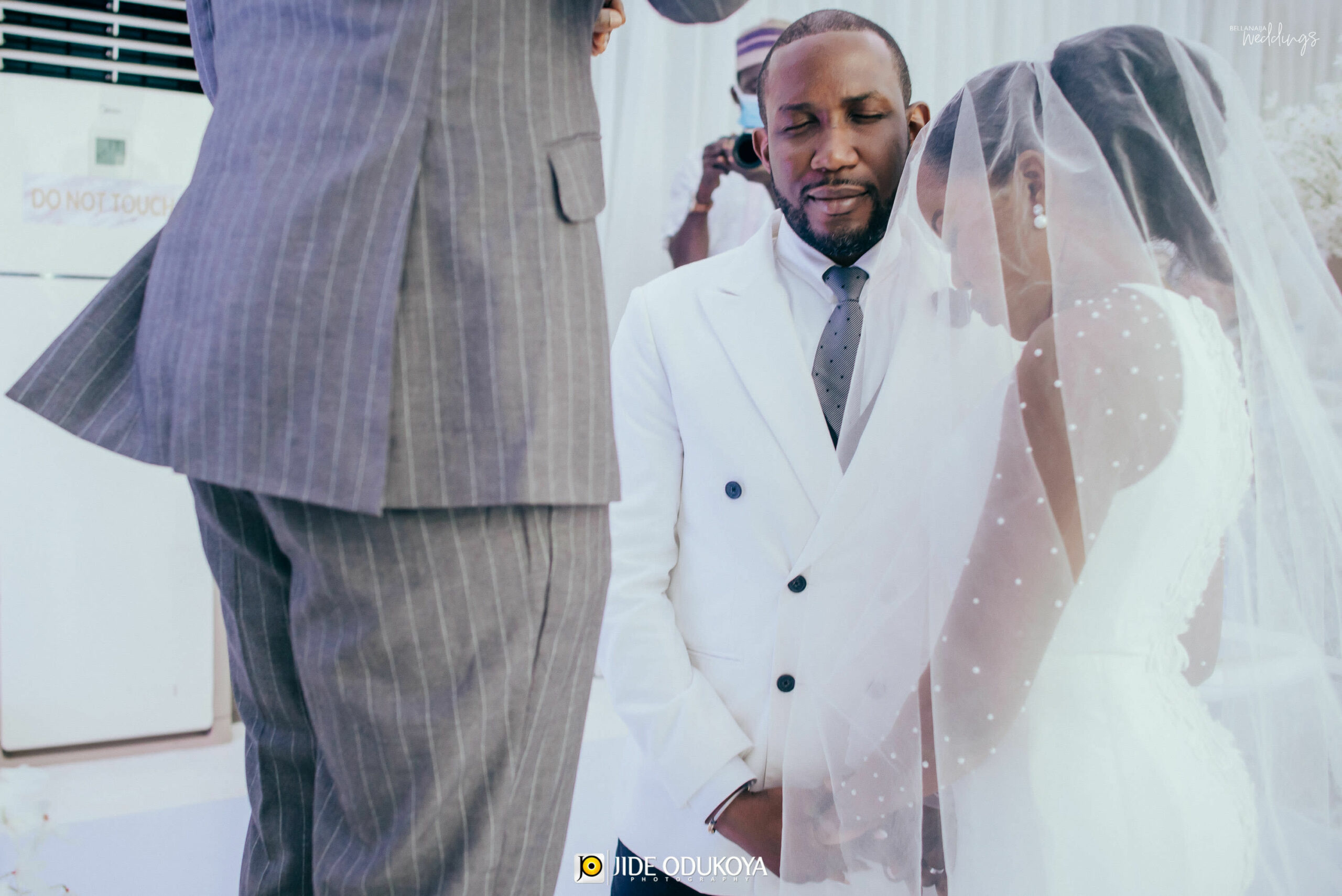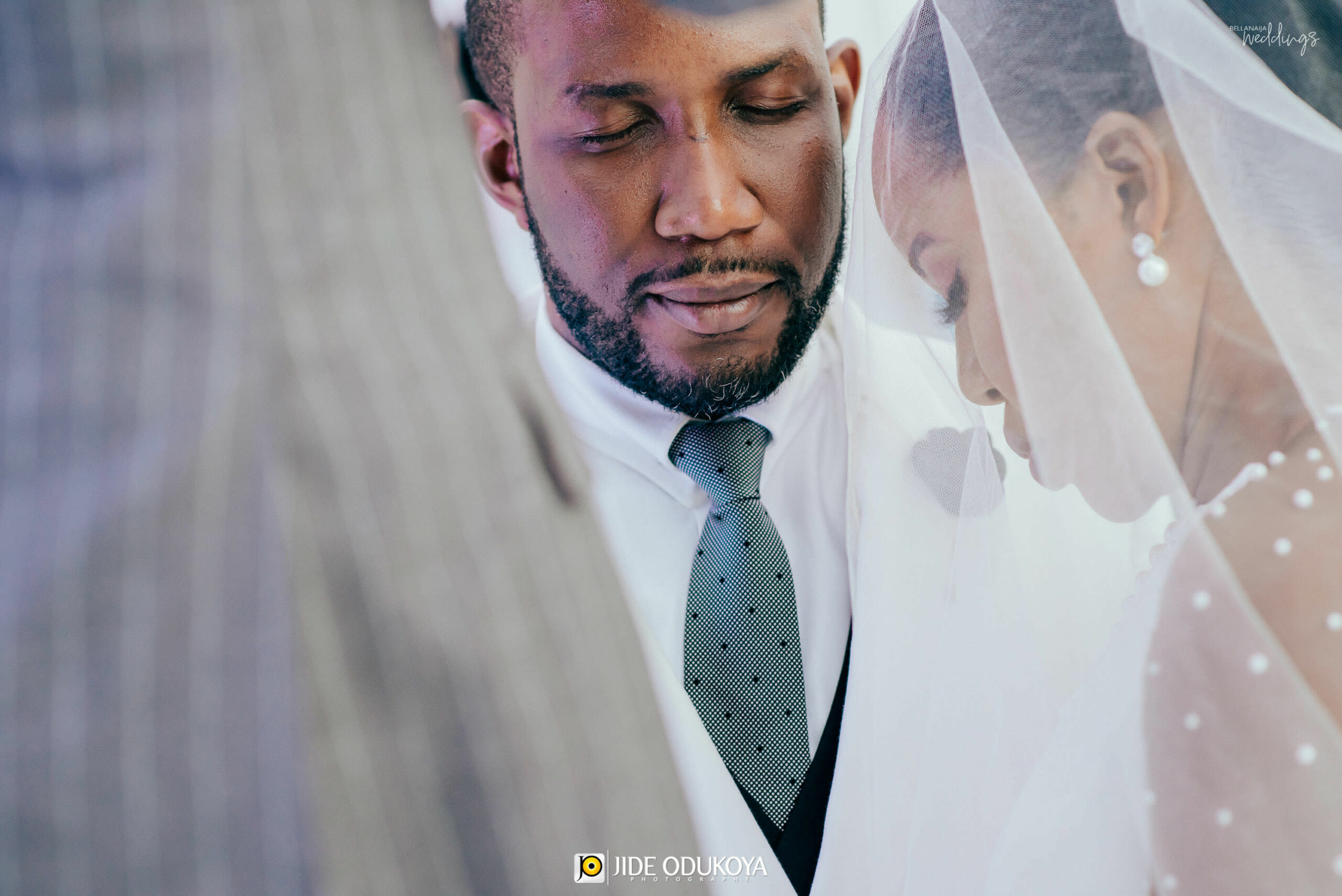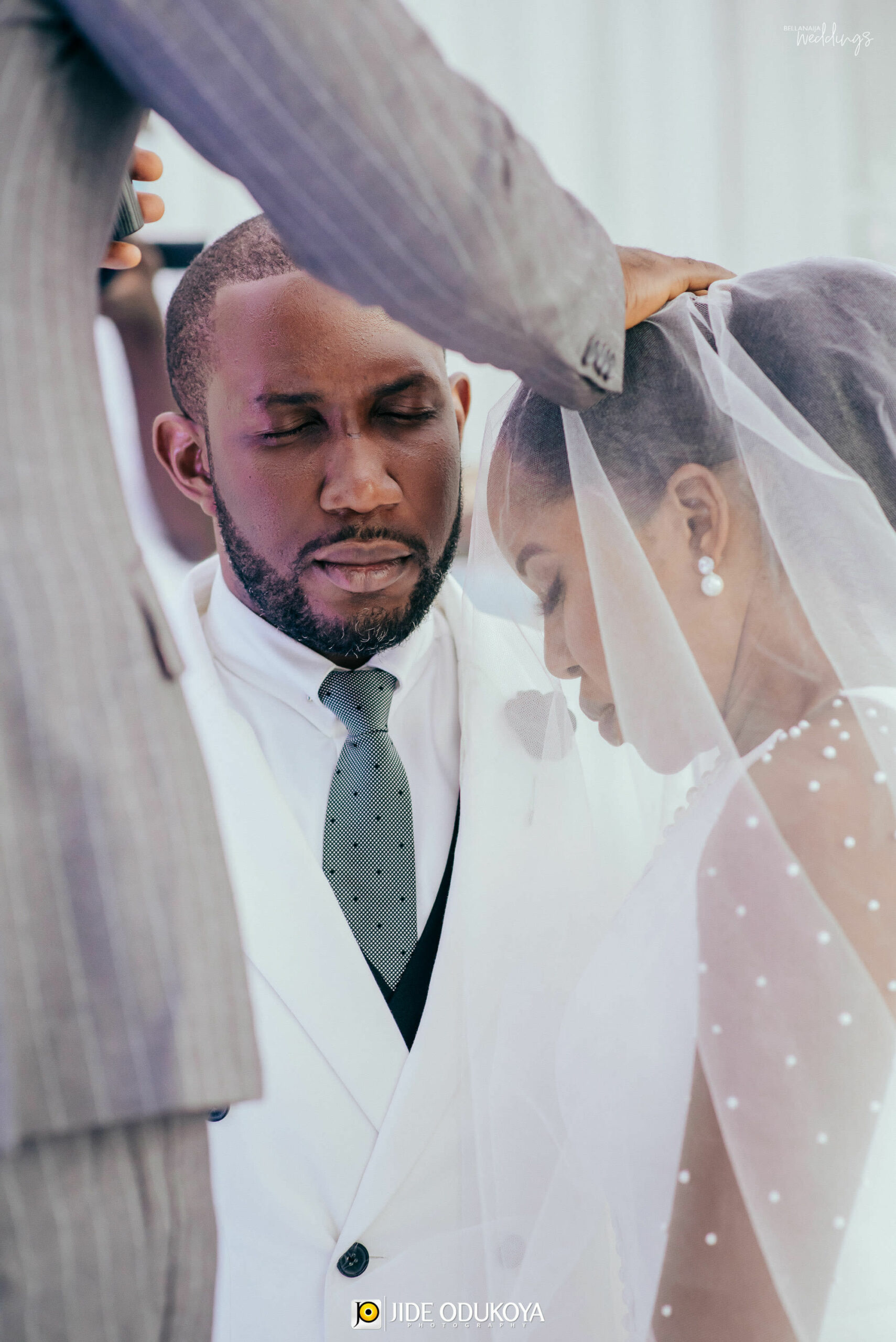 Here goes Mr and Mrs in every sense of the word! 😅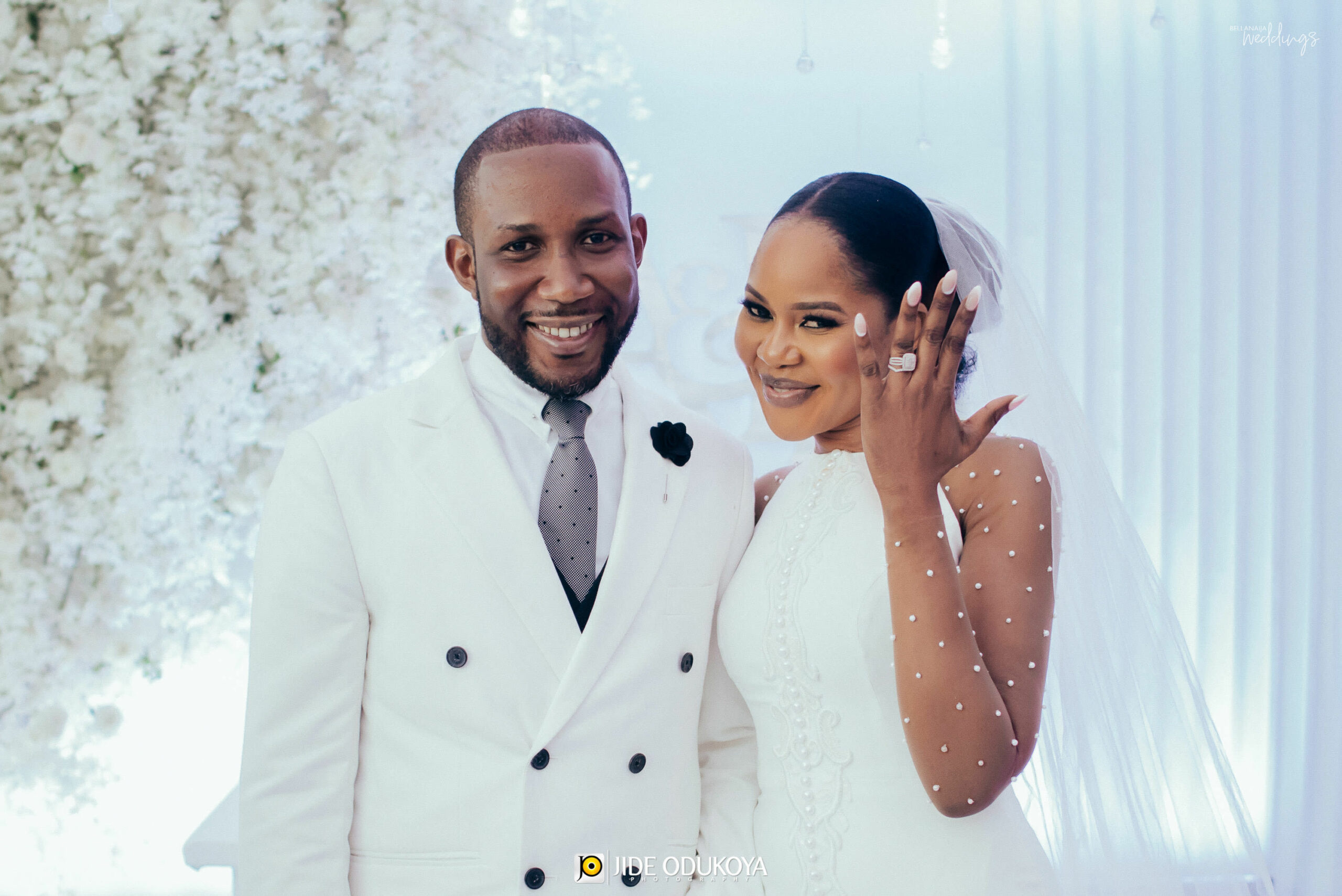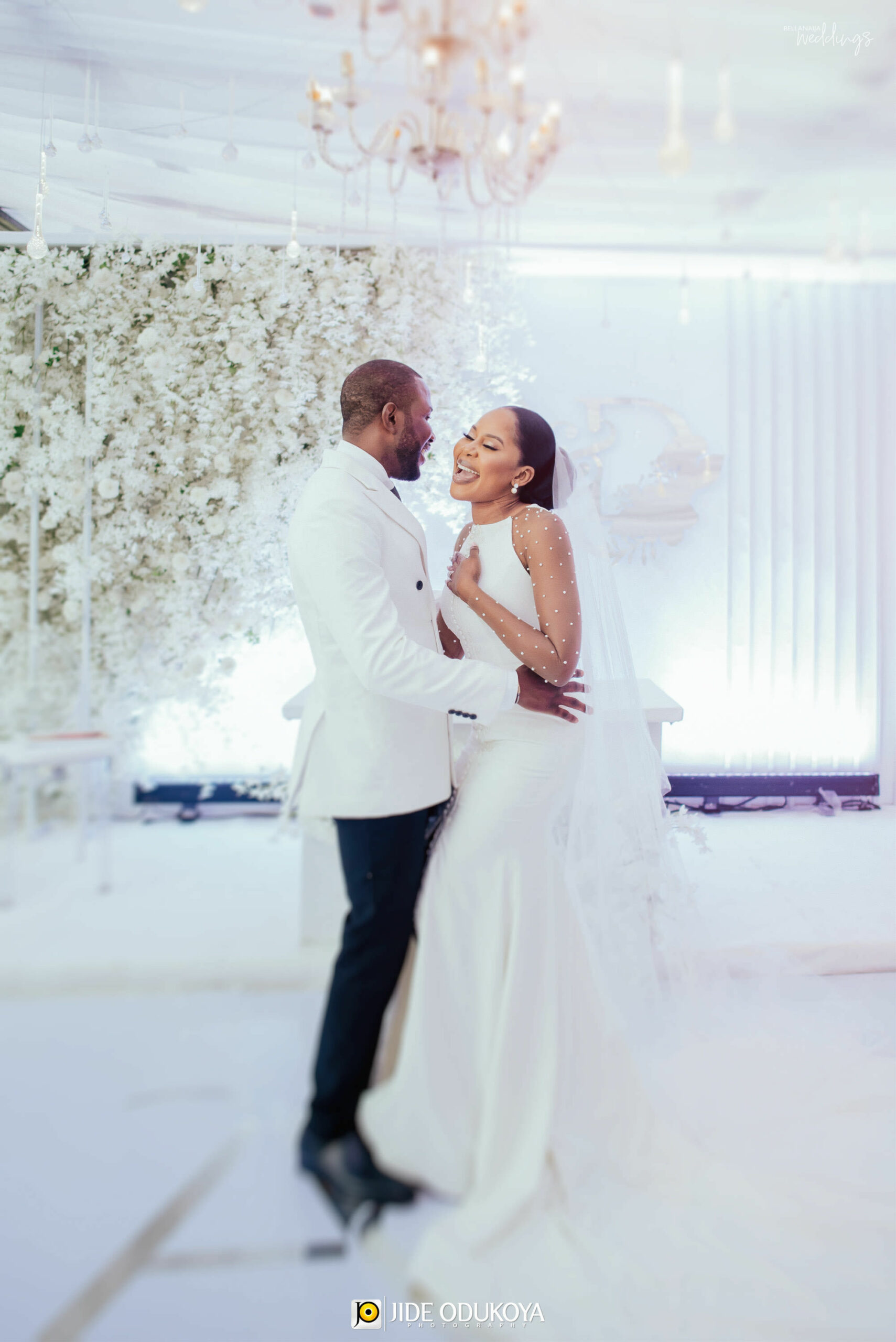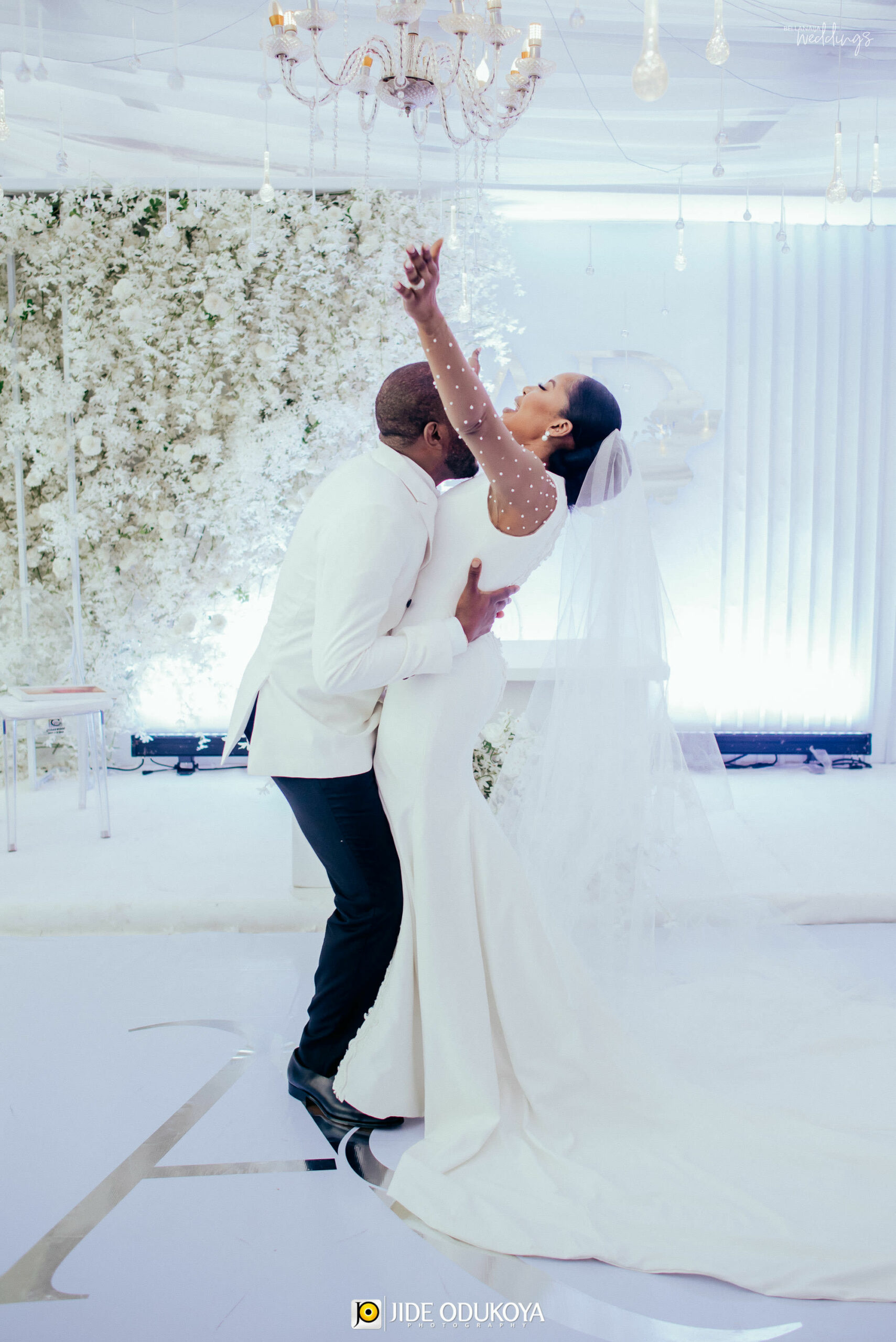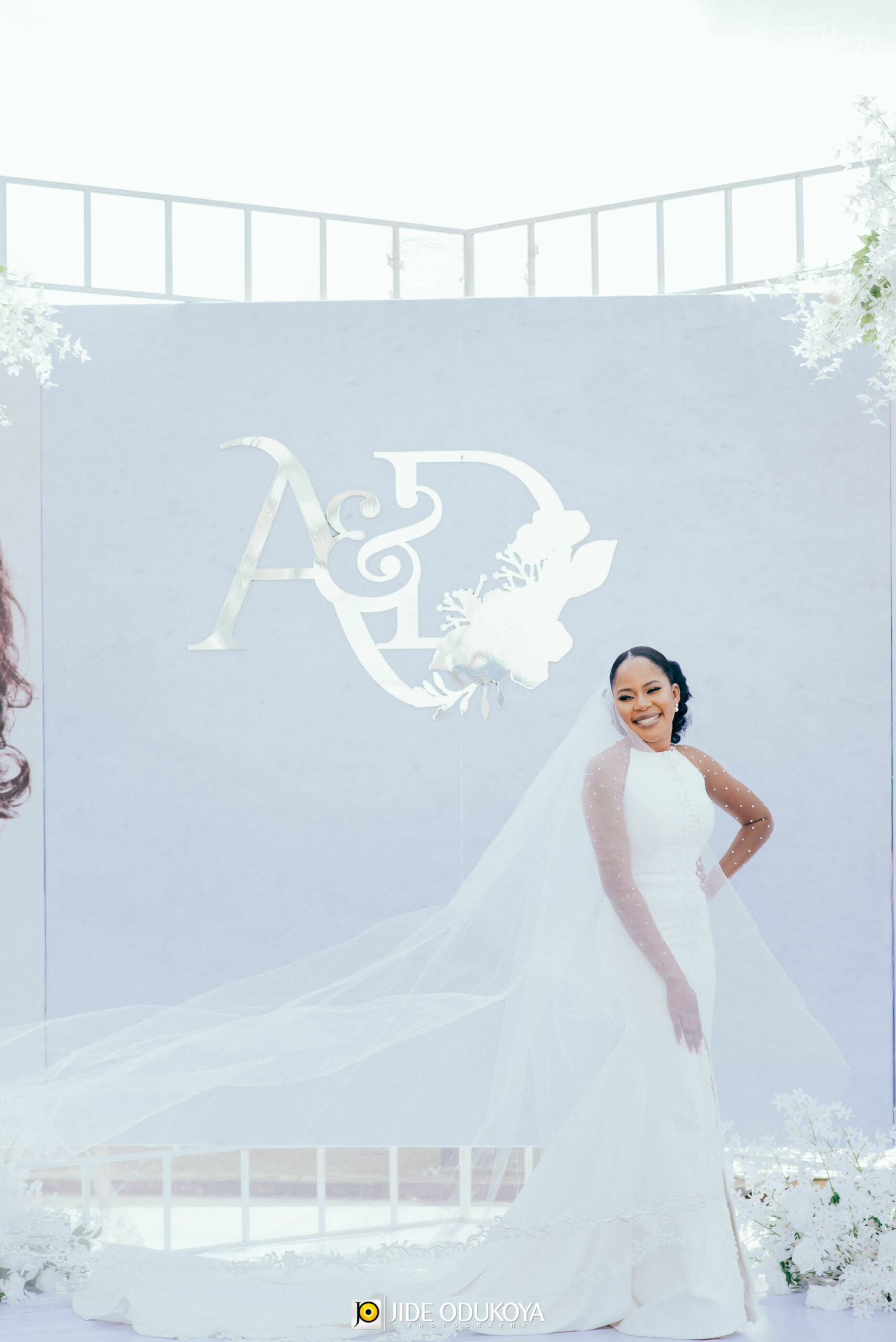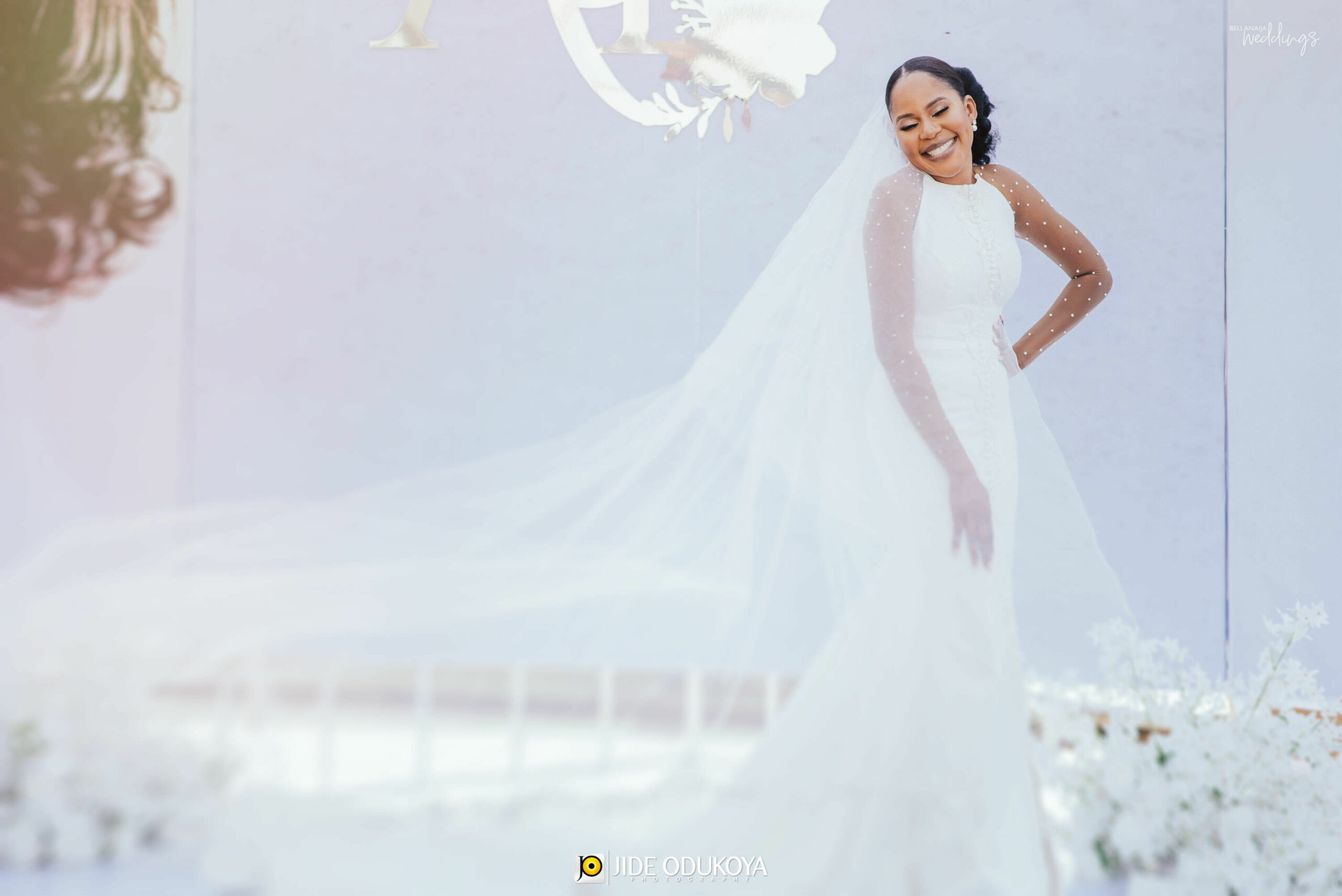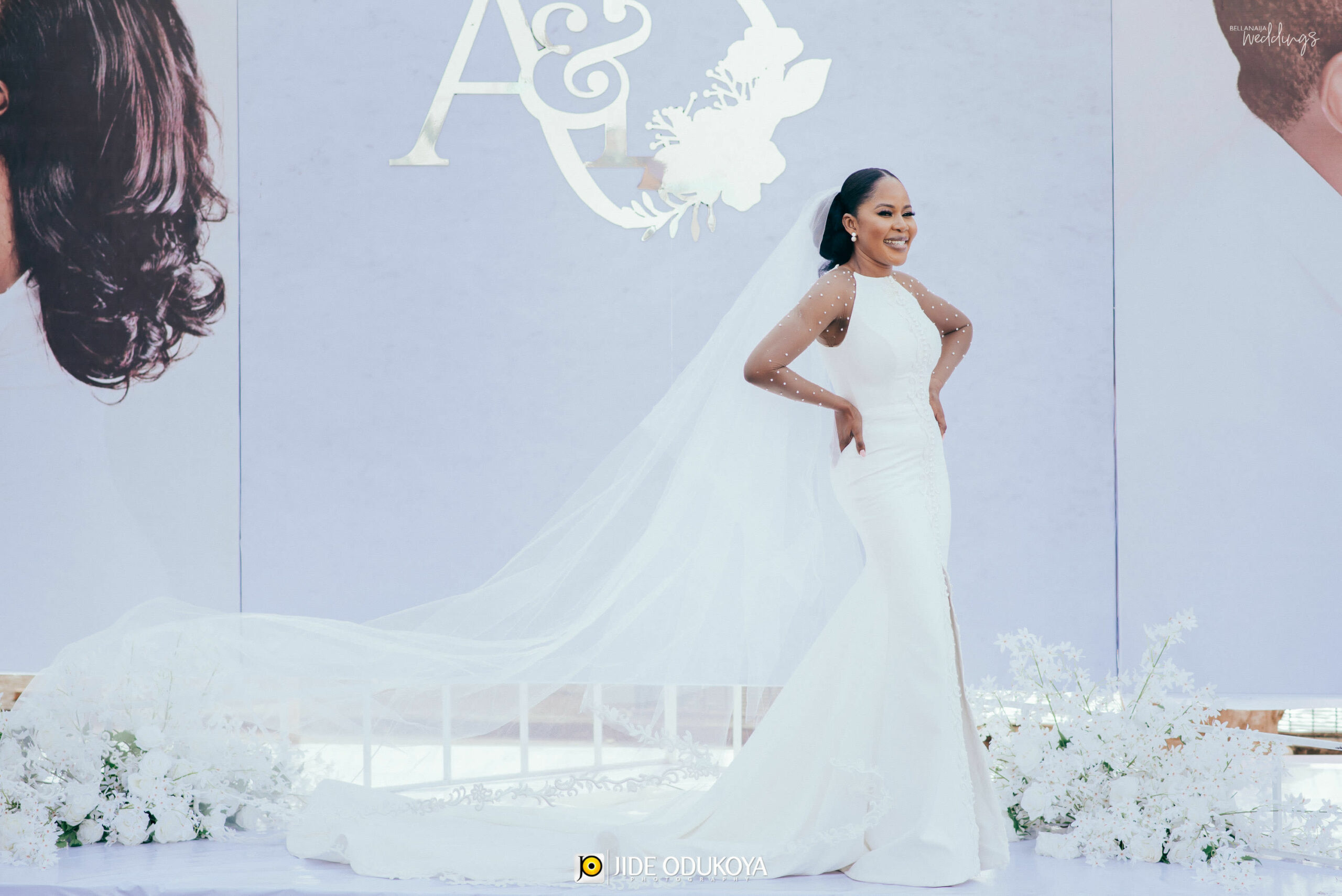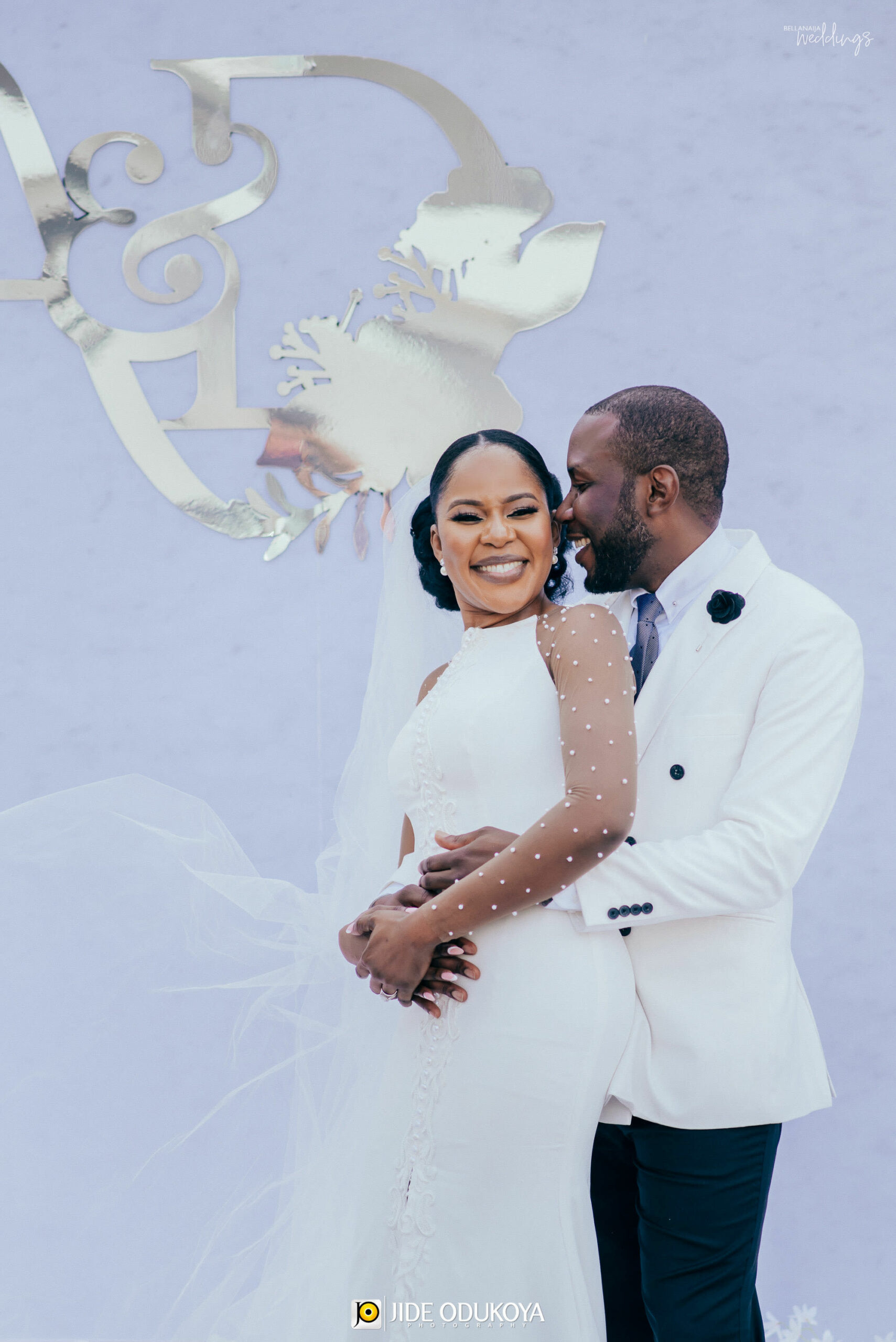 Now, it's party after party! 💃🏽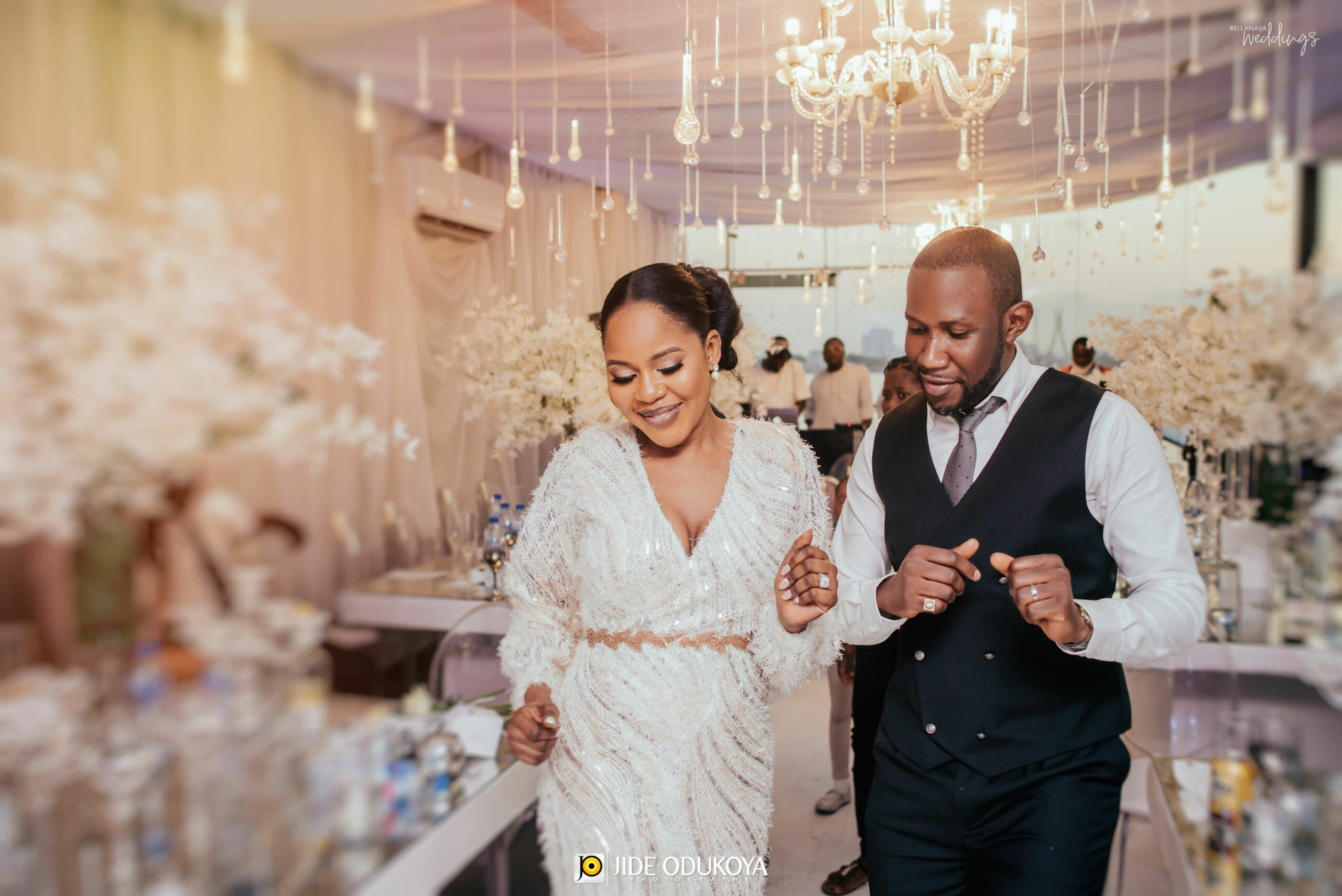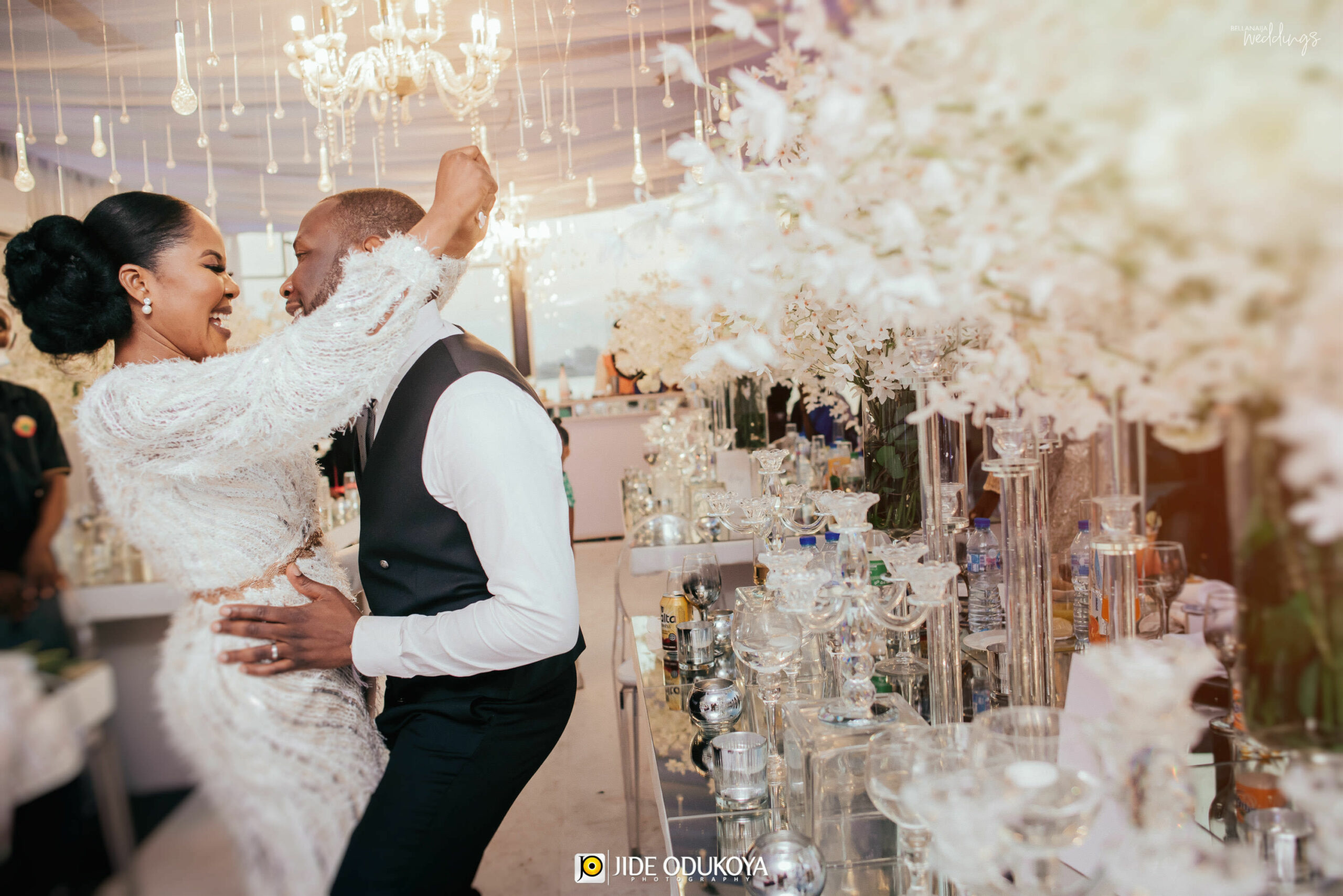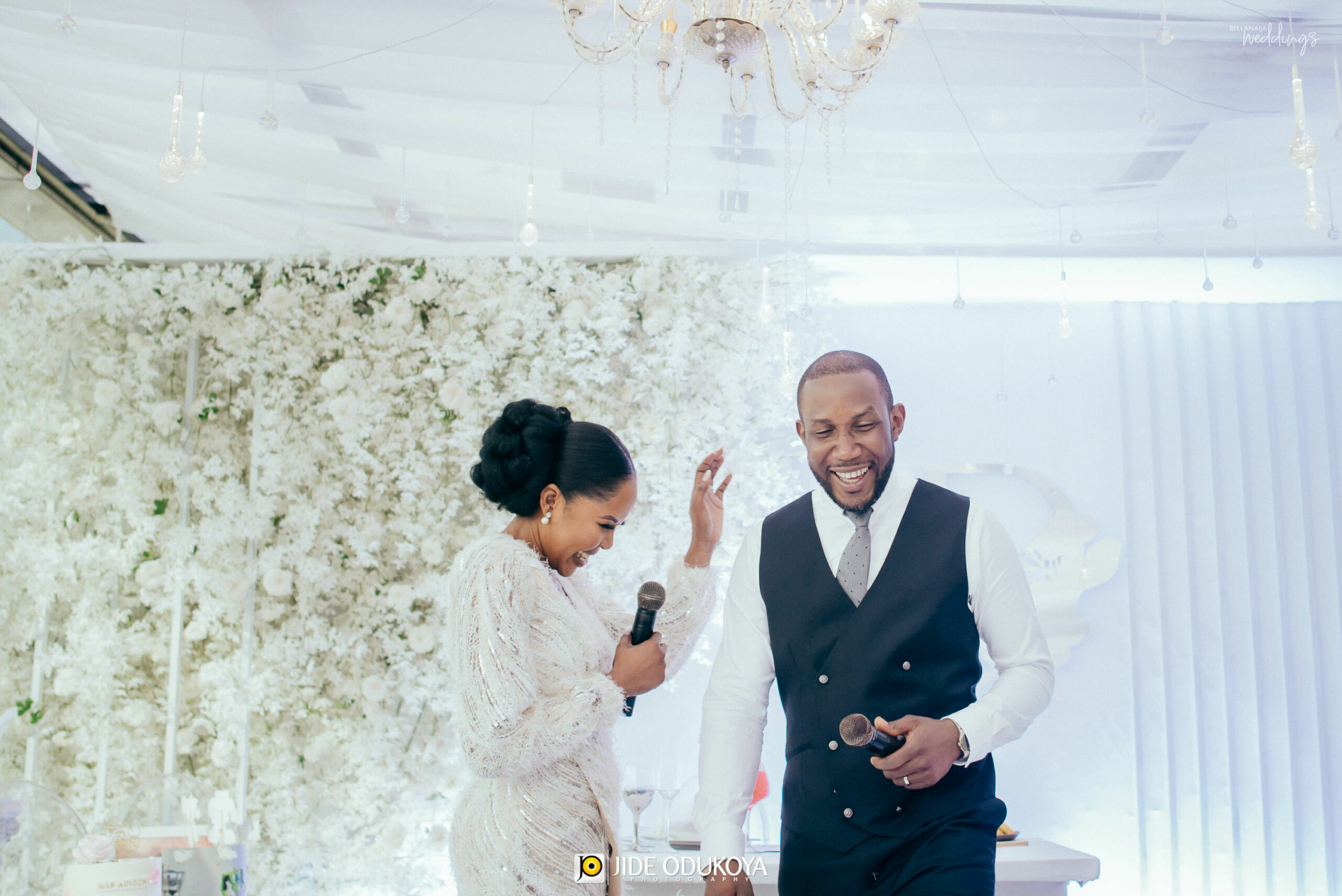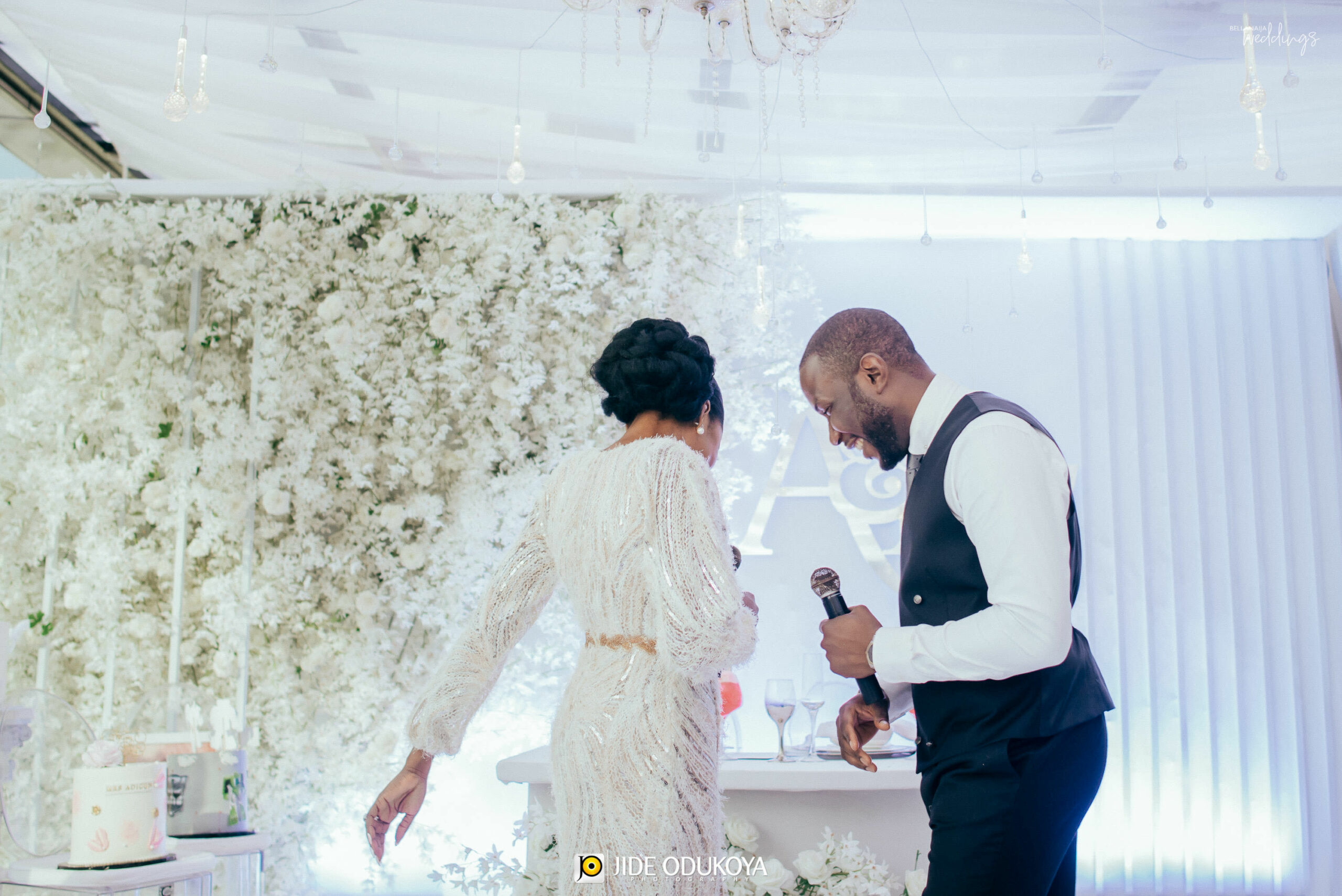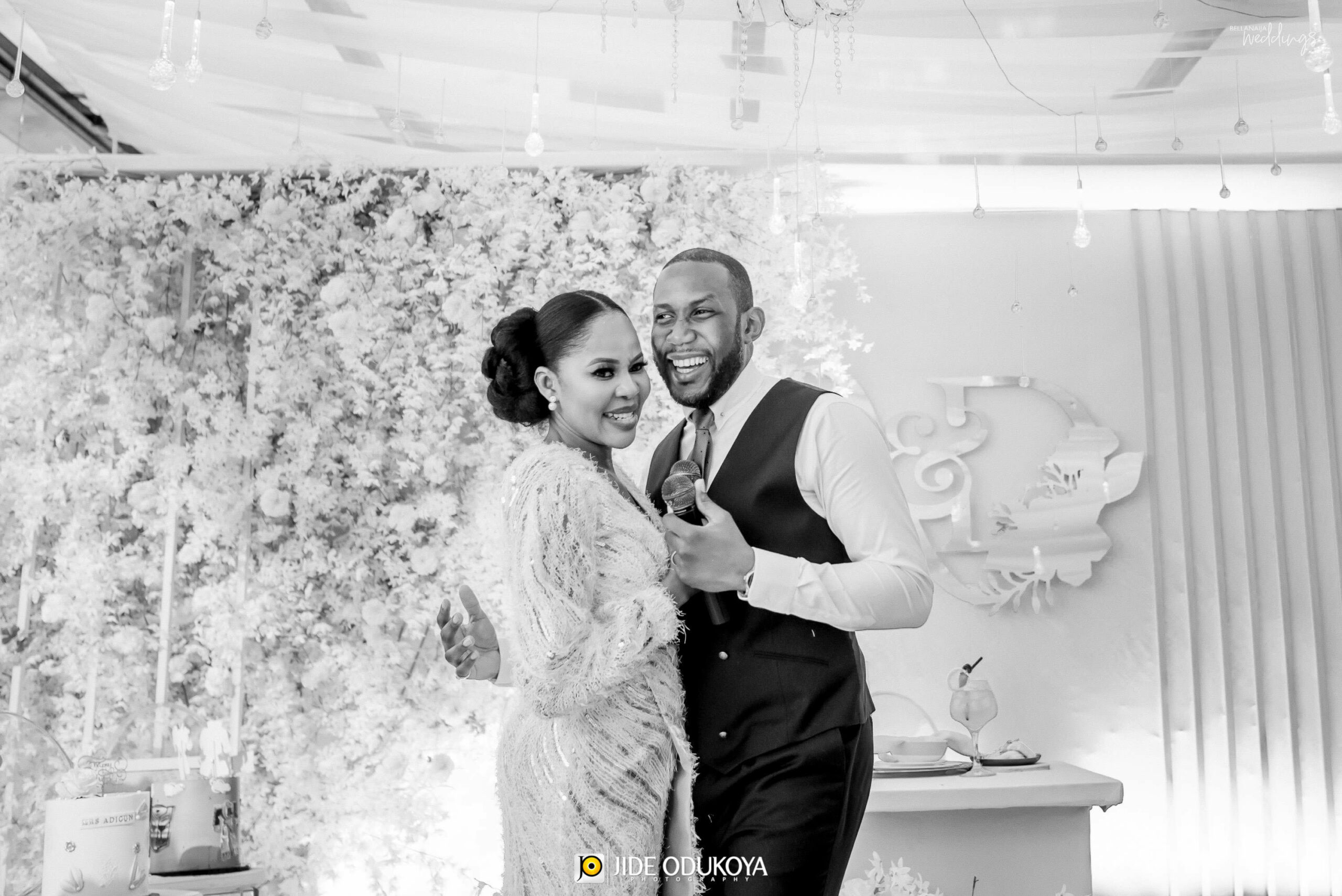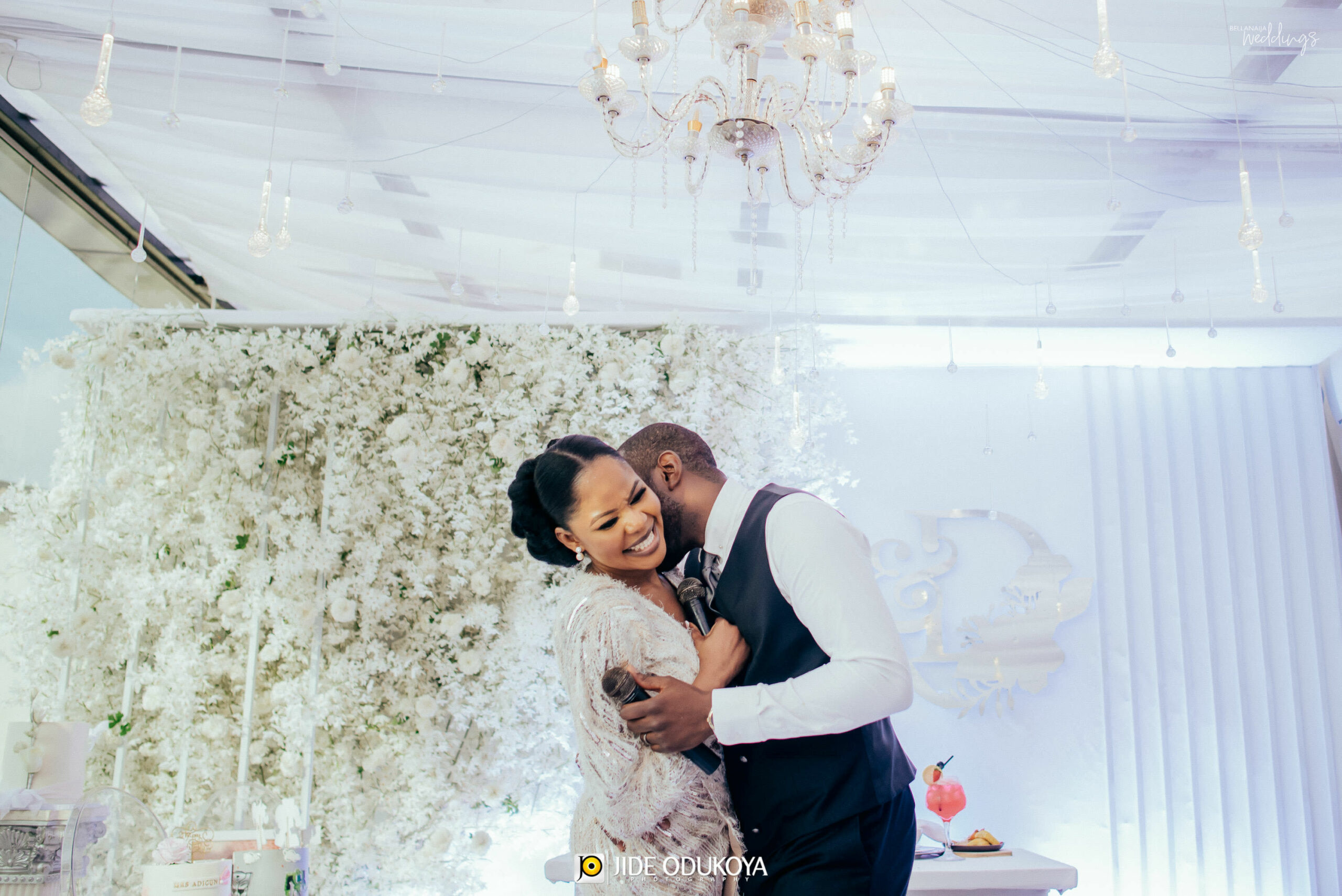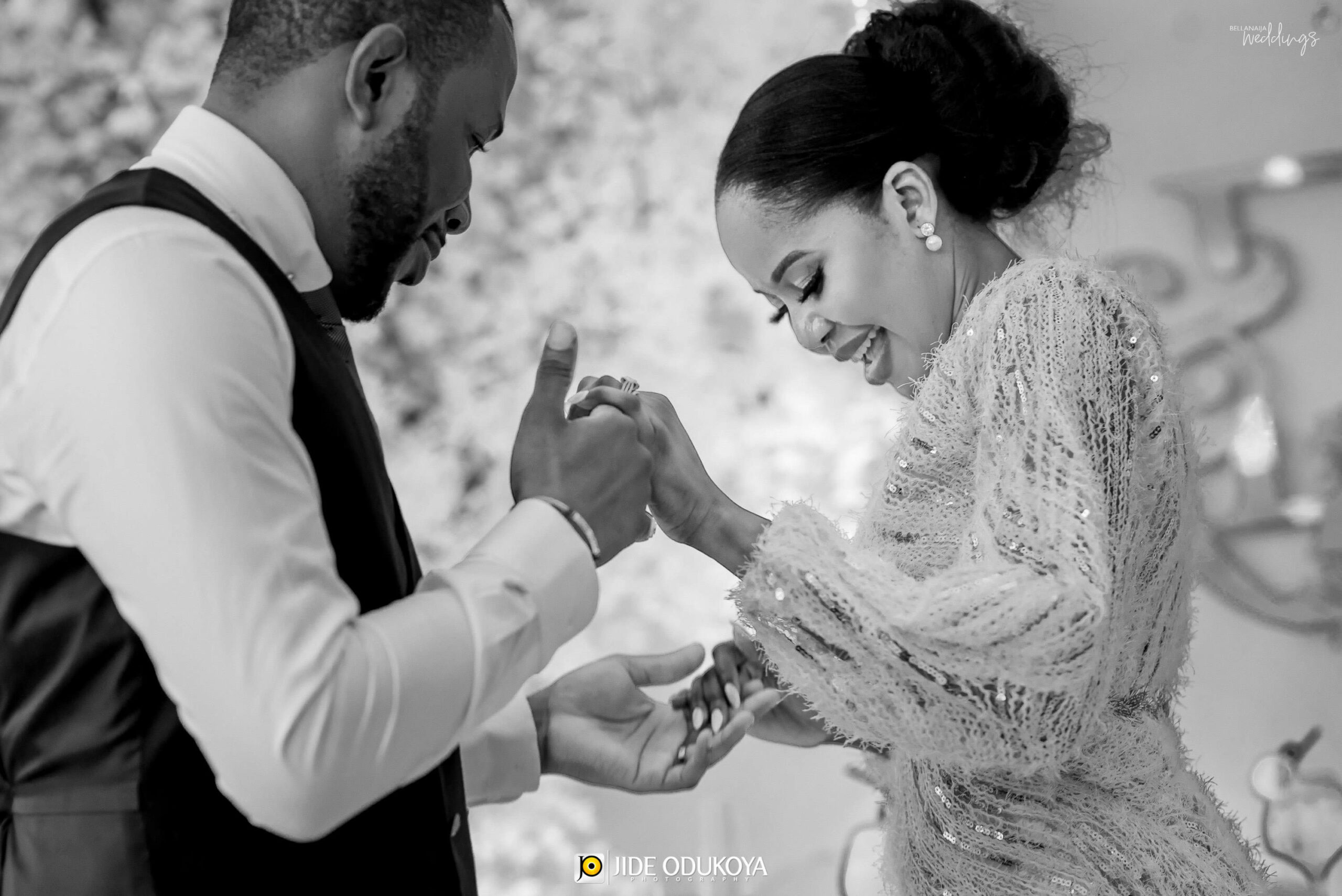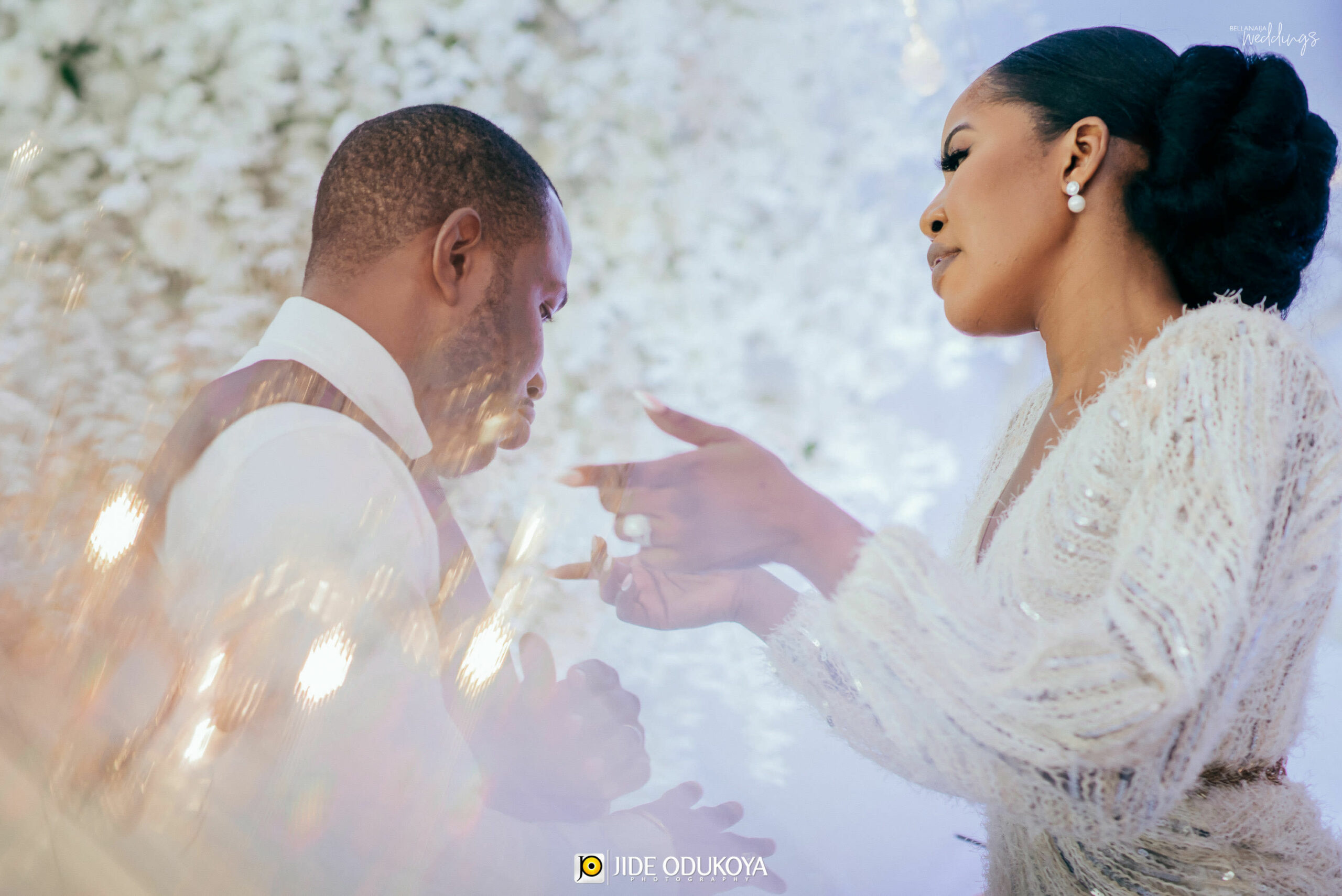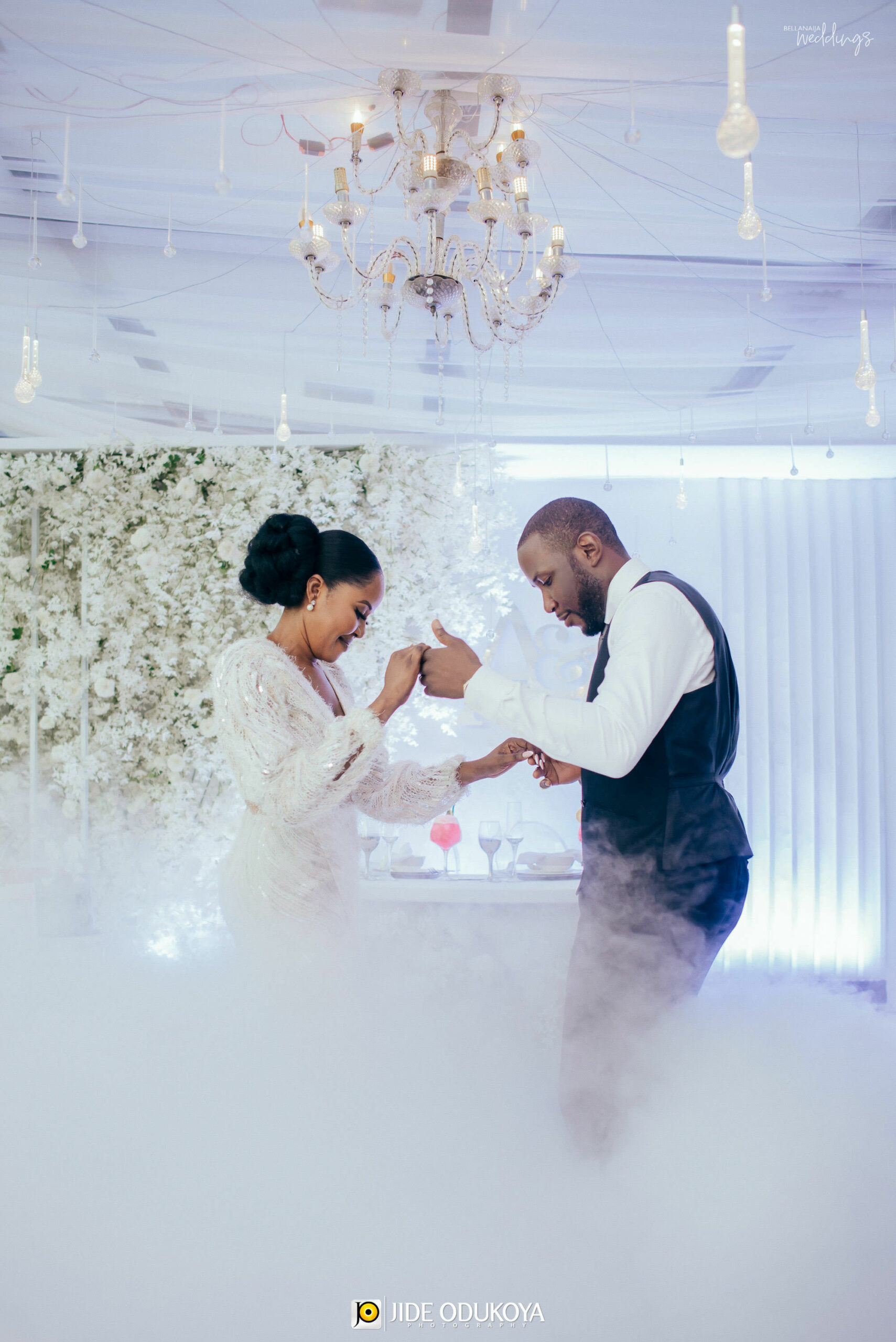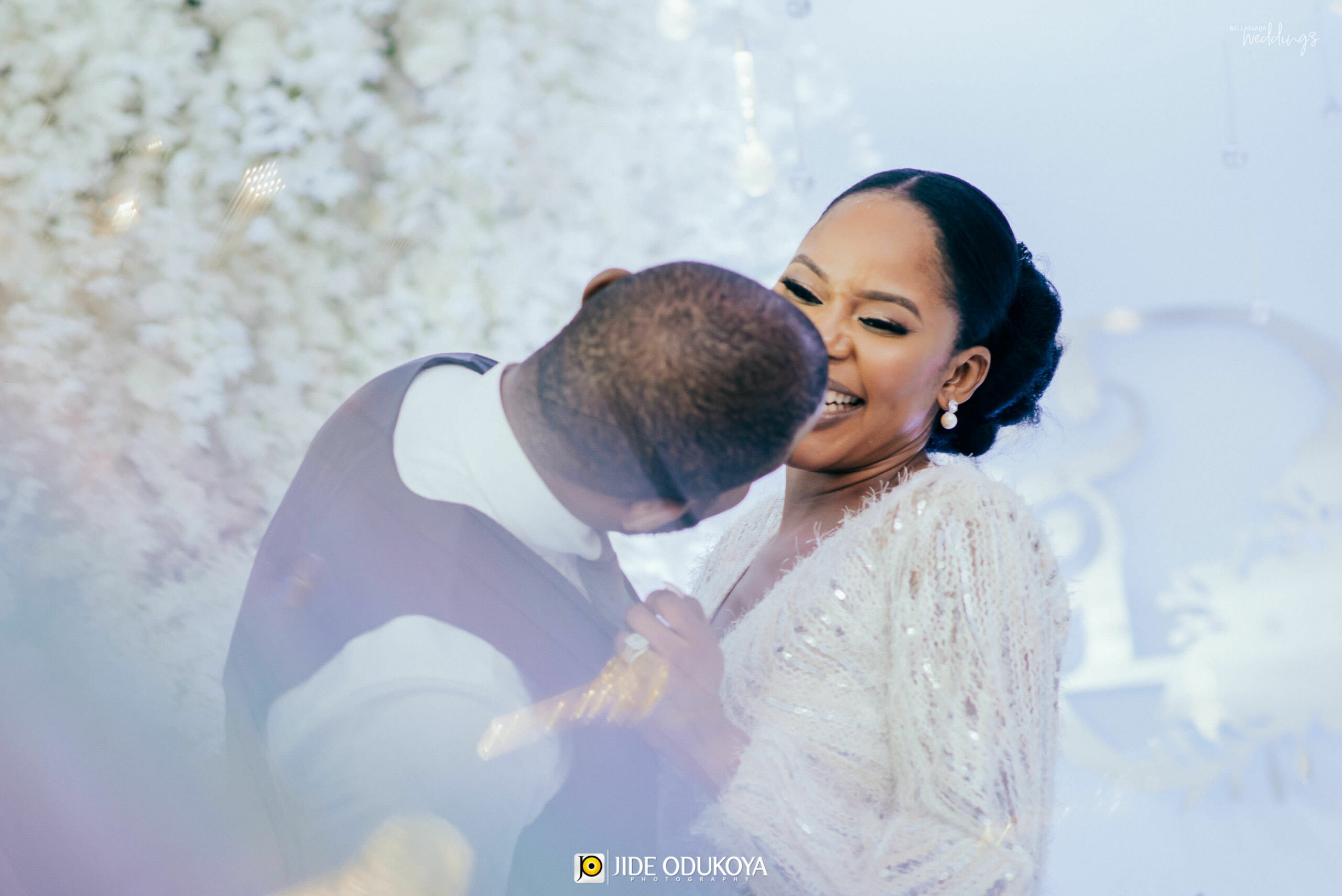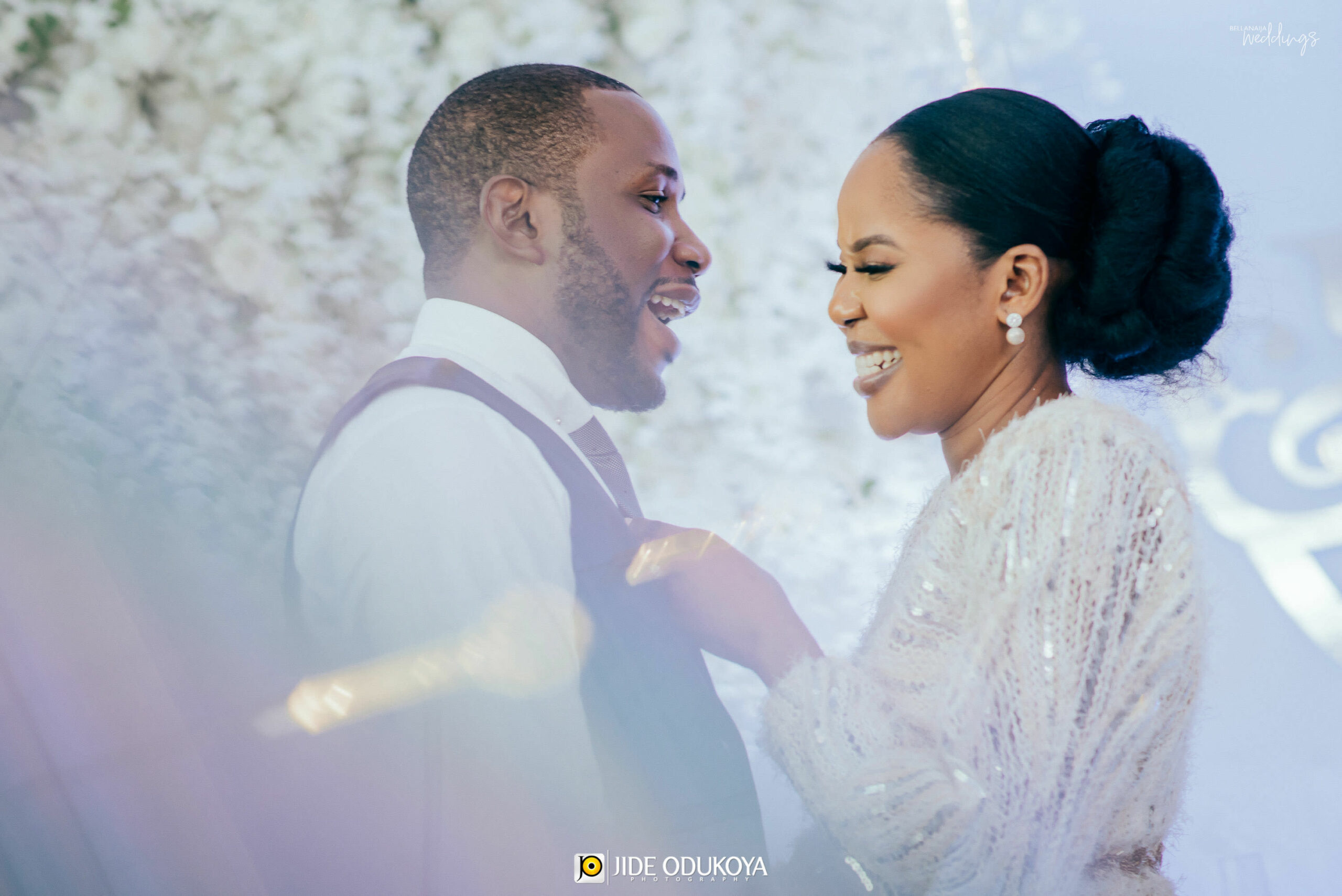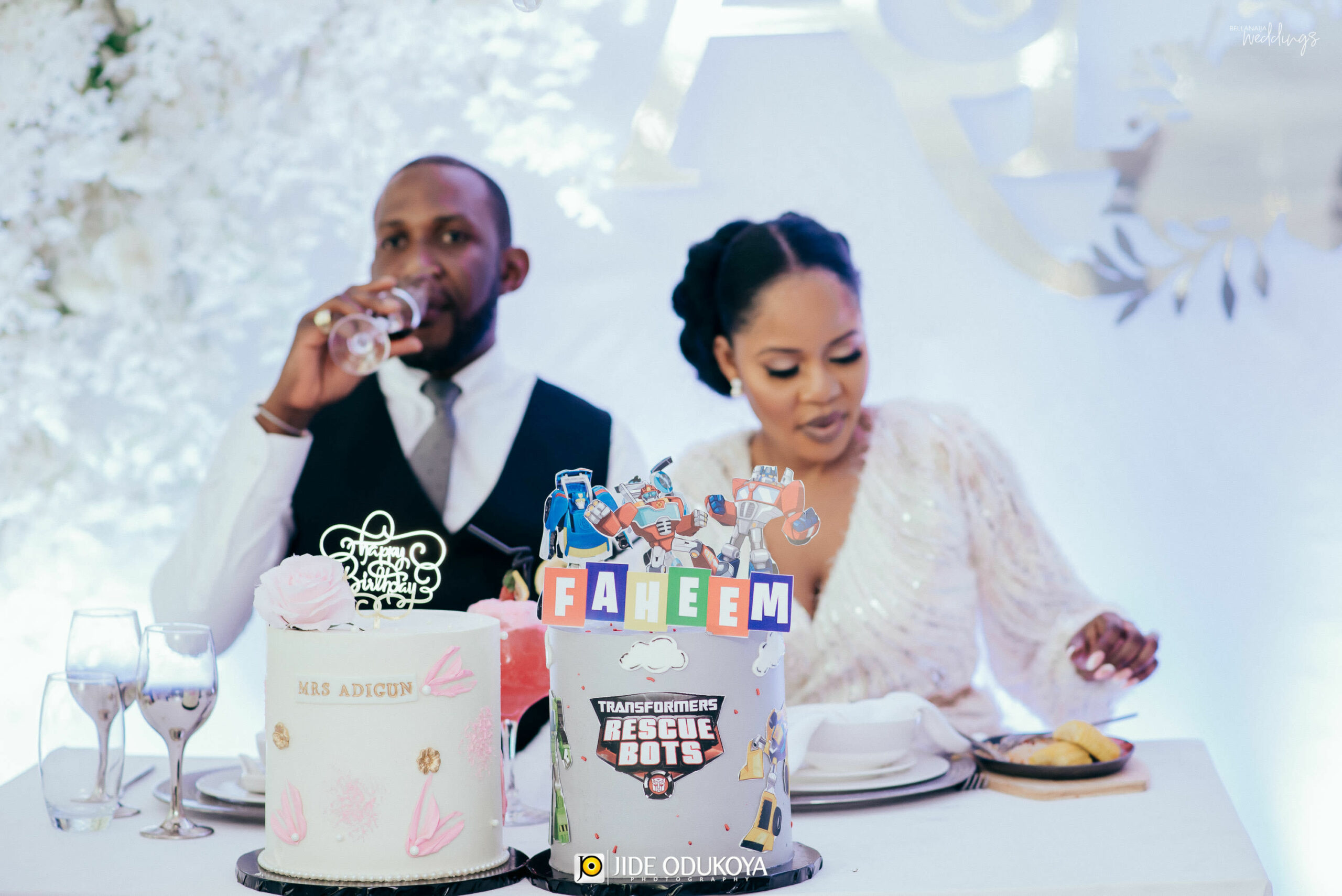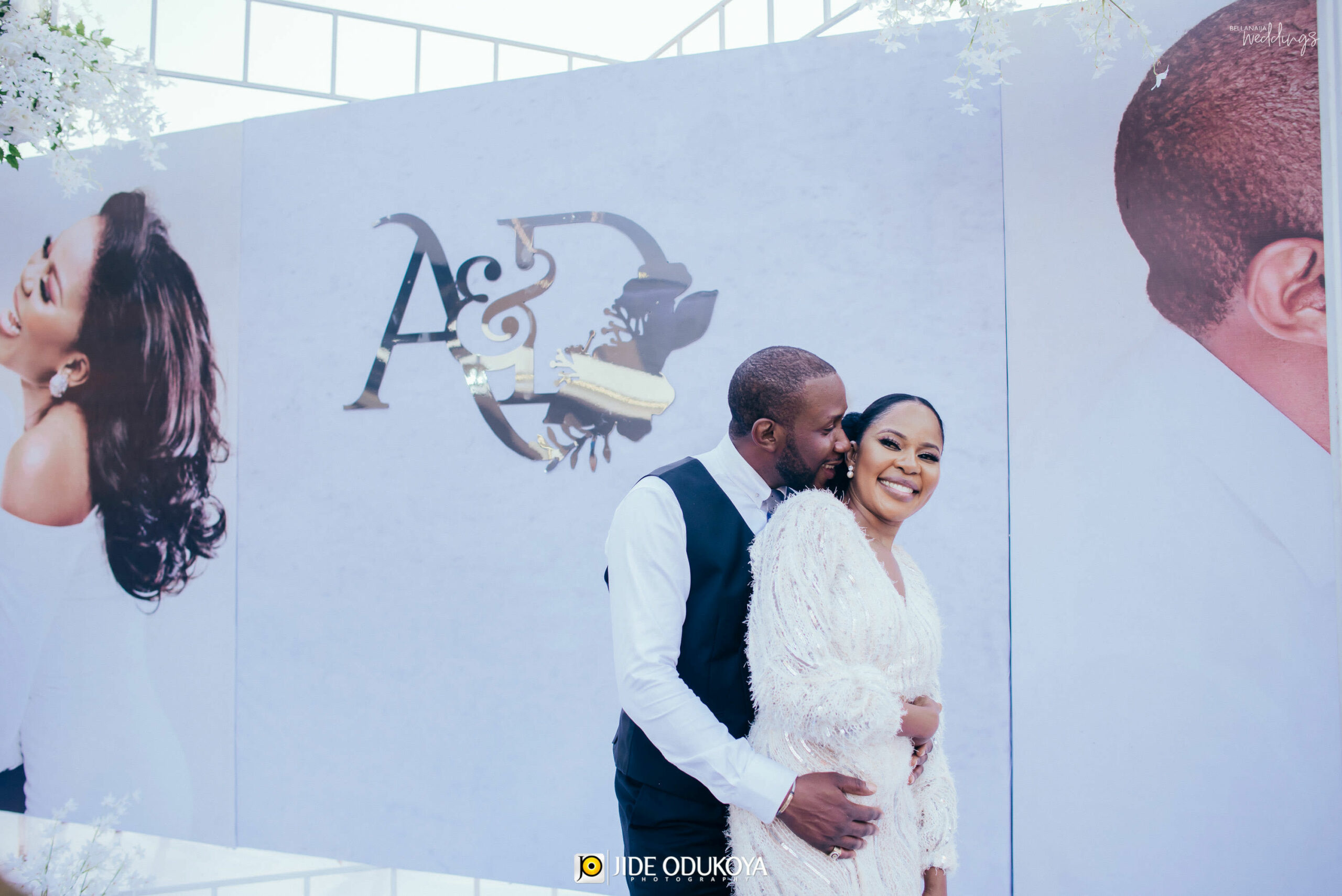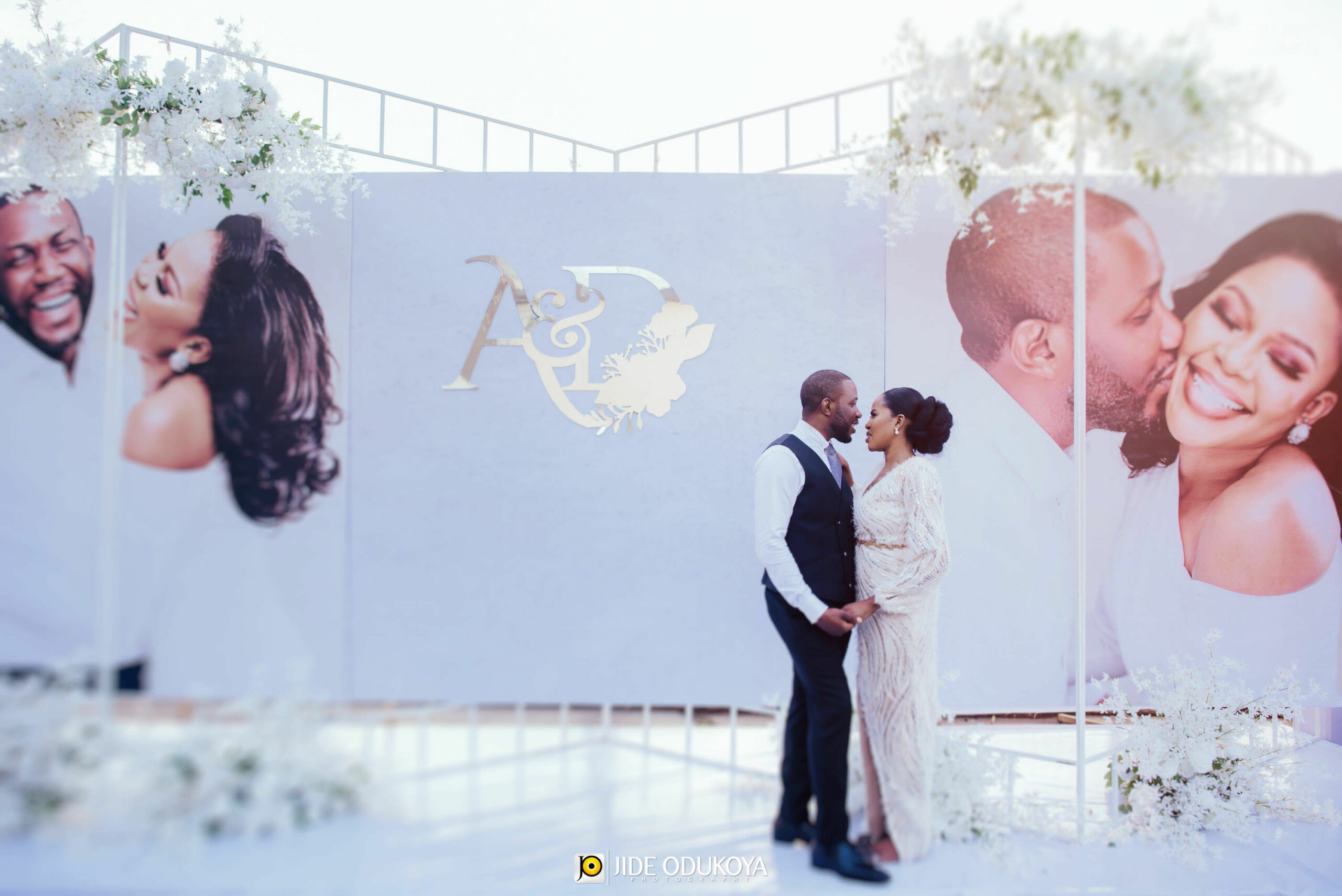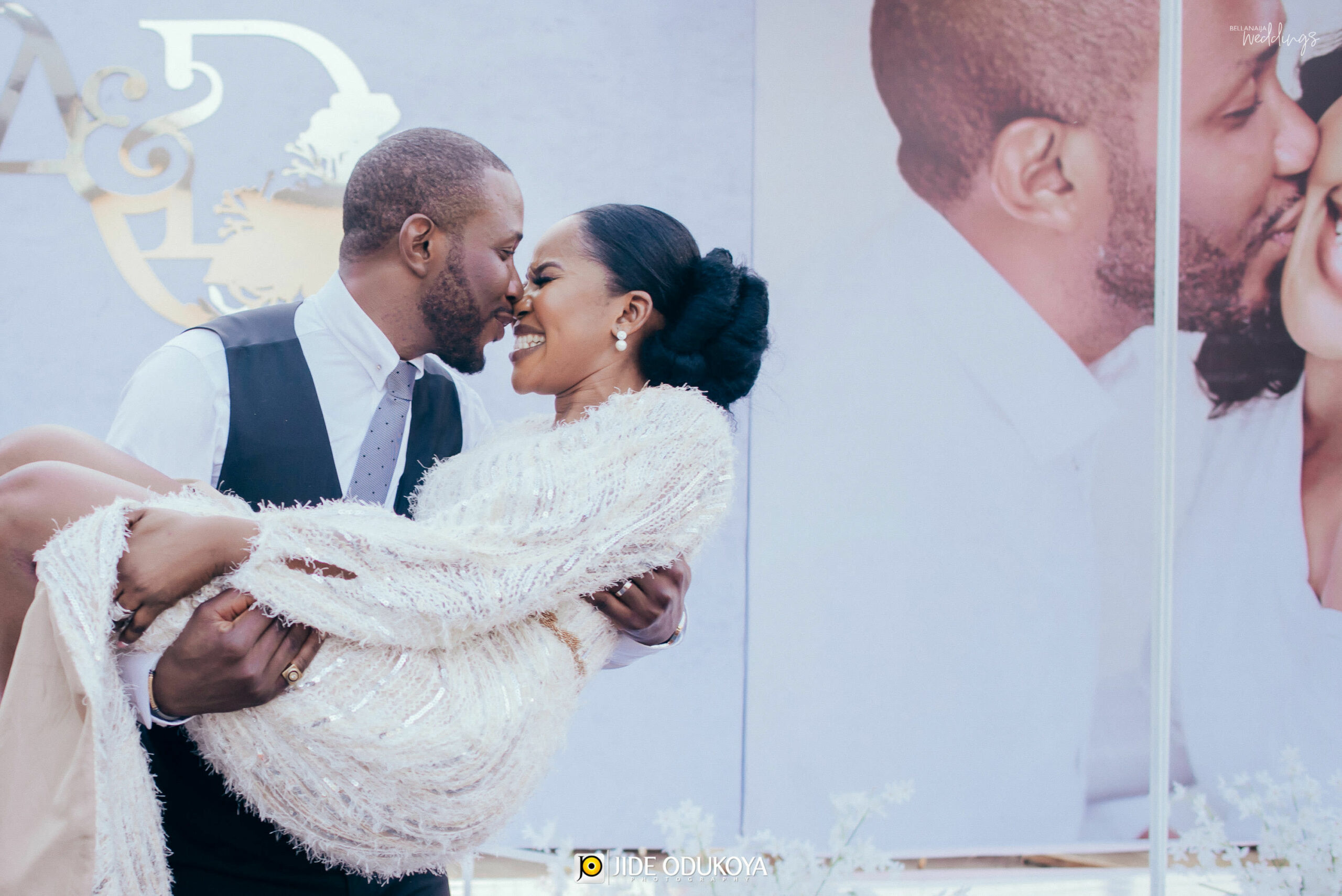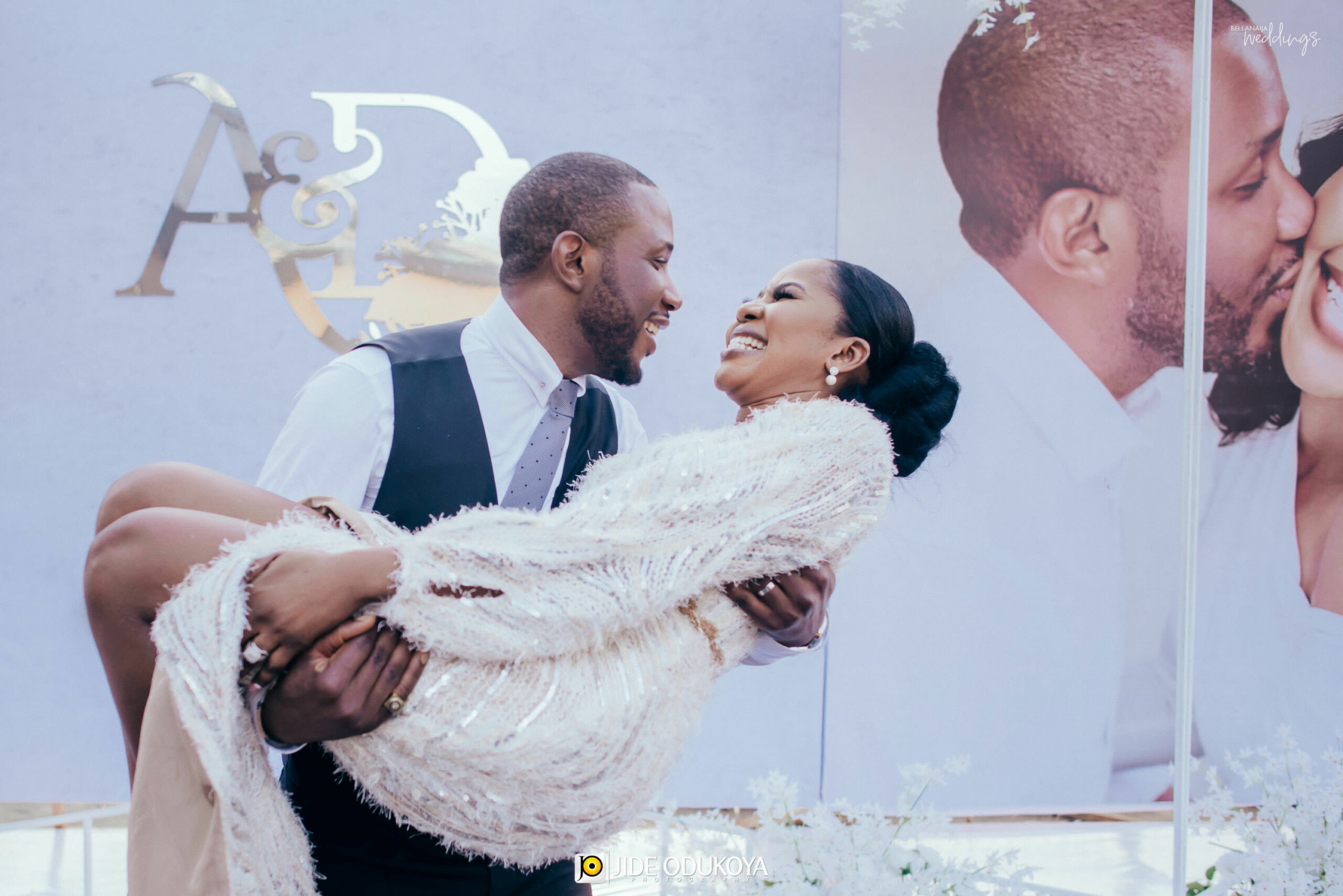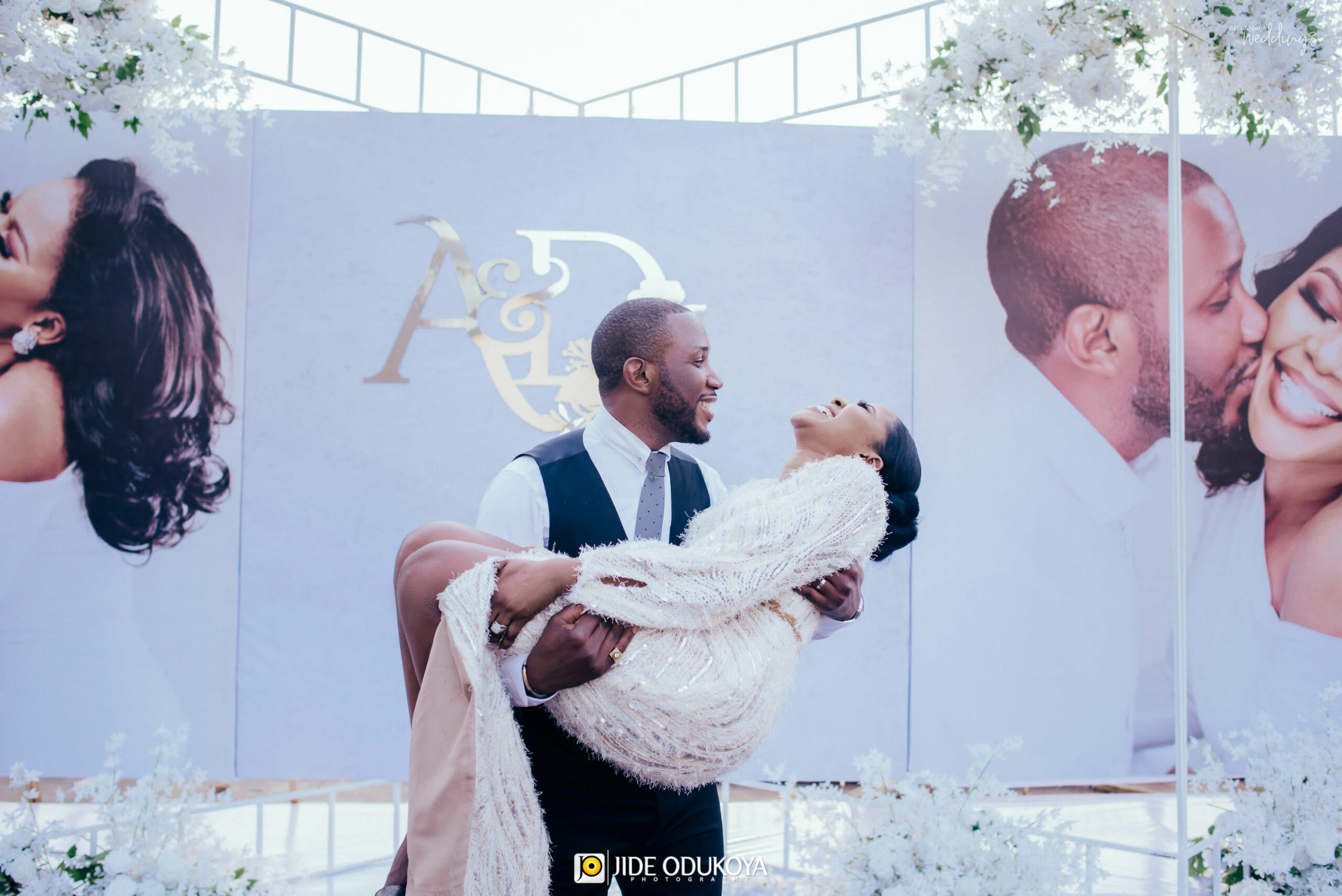 Credits
Bride: @bimmms24
Bridal styling: @lavish_bridal
Planner: @etaleventsng
Makeup: @bimpeonakoya
Hair: @tobbiestouch
Court Outfit: @elizabethandlacebridal
Bouquet: @adelasflowers
Acessories: @swarovski
Shoes: @louboutinworld
Photography: @jopstudios
Videography: @ladimilanfilms
Long Dress: @aprilbykunbi
Bouquet: @adelasflowers
Photography: @emmanuellaphotosgallery | @jopstudios
Videography: @ladimilanfilms