Editor's Note: Hello there! Trust the season is smiling upon you with sweet goodies. We've got goodies of our own as we will be bringing you fun and interesting features as we happily countdown to Christmas. Christmas is officially 9 days away and on today's episode, we spoke to ace florist, Adelas Flowers who gave us their top 3 go-to wedding bouquet styles. Brides-to-be, you'll love this one!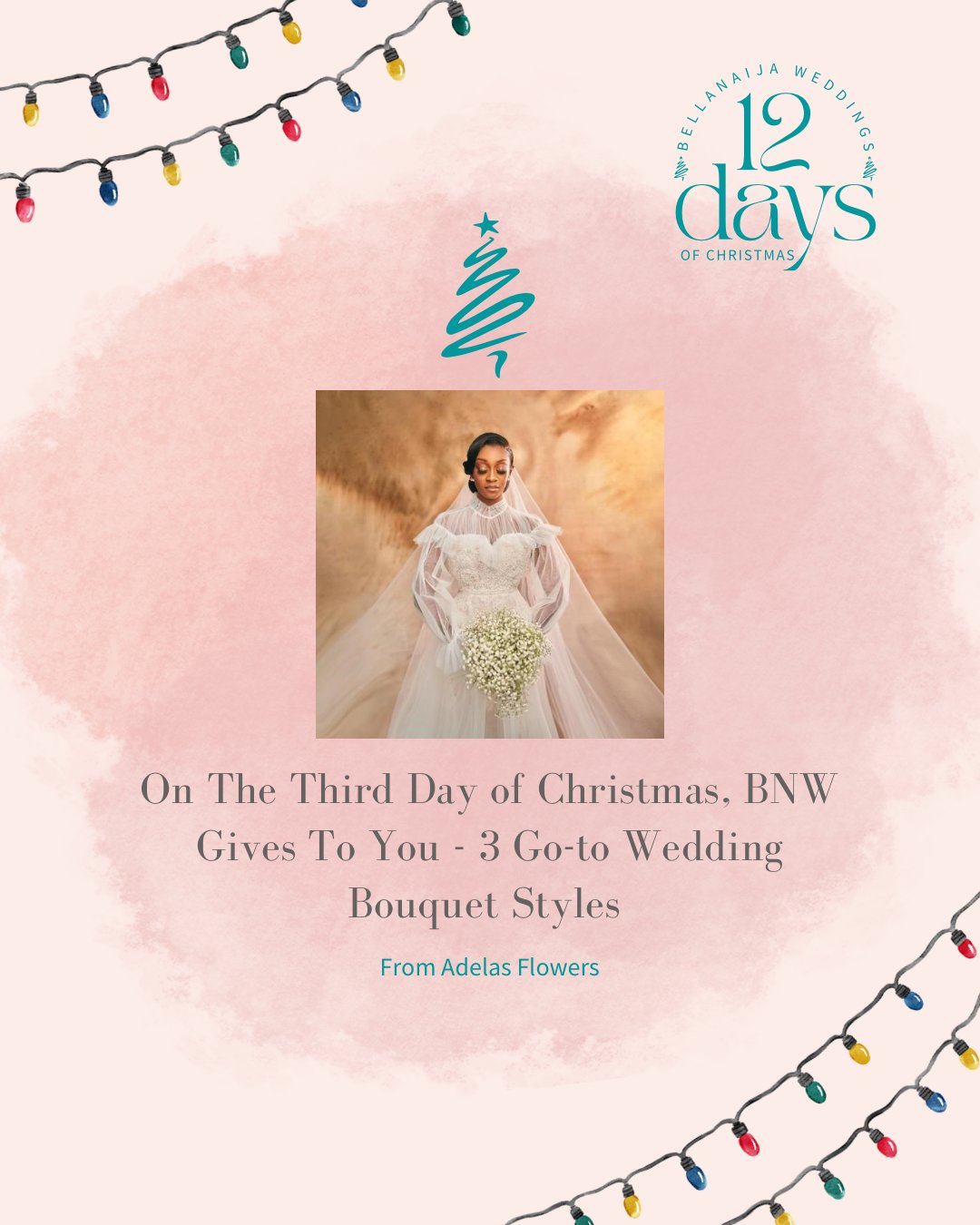 The bouquet is just as important as the wedding dress. We spoke to Adelas Flowers and she's got the perfect inspo for us. If you're about to get hitched and haven't settled on your bouquet style, today's gift is for you! Let's get into it.
Number 1
Our first go to bouquet will be a loose, mixed bouquet. Our signature style that's right on trend. The possibilities for flower recipes, size and colour are absolutely endless. Take up your wedding look up ten notches with one of these gorgeous bouquets.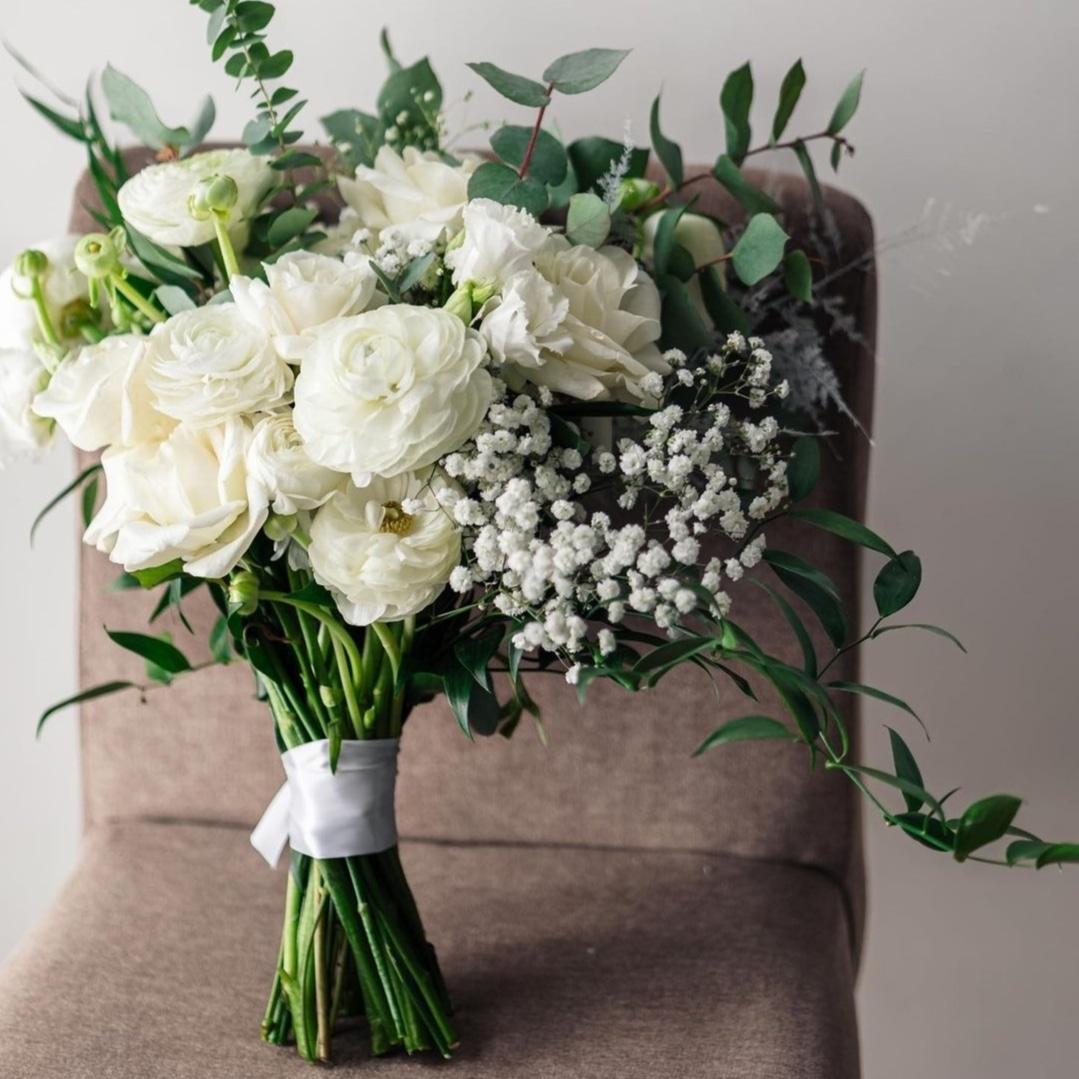 Number 2
Our second go to bouquet will be a soft, pastel hued bouquet. Nothing spells weddings like pastels. Perfect for a conservative and slightly traditional bride who wants to incorporate a dreamy look into her bridal ensemble.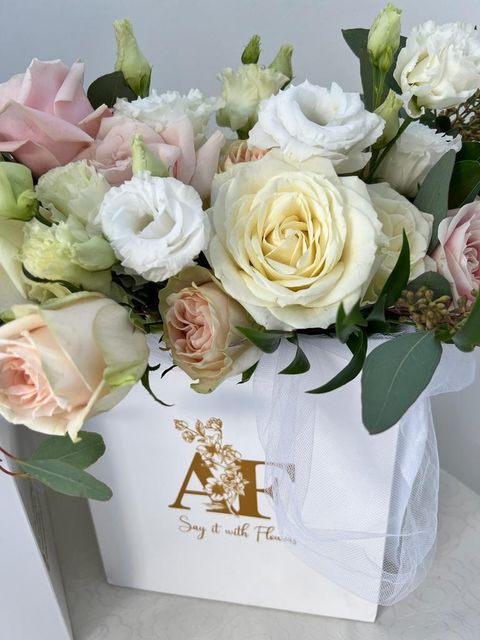 Number 3
Our third go-to bouquet will be a babies breath, cascading bouquet. Babies breath bouquets have been quite the trend in 2022. Completely revolutionised, babies breath is no longer that backseat bloom, but rather is now front stage and center ; a whole trend ! We've put our twist on it with this stunning cascading bouquet. With its soft look that aligns itself so perfectly with almost every bridal ensemble, a babies breath bouquet is a winner any day.

We trust you've found the perfect bouquet for your big day. Come back tomorrow to find out what we've got under the tree just for you!