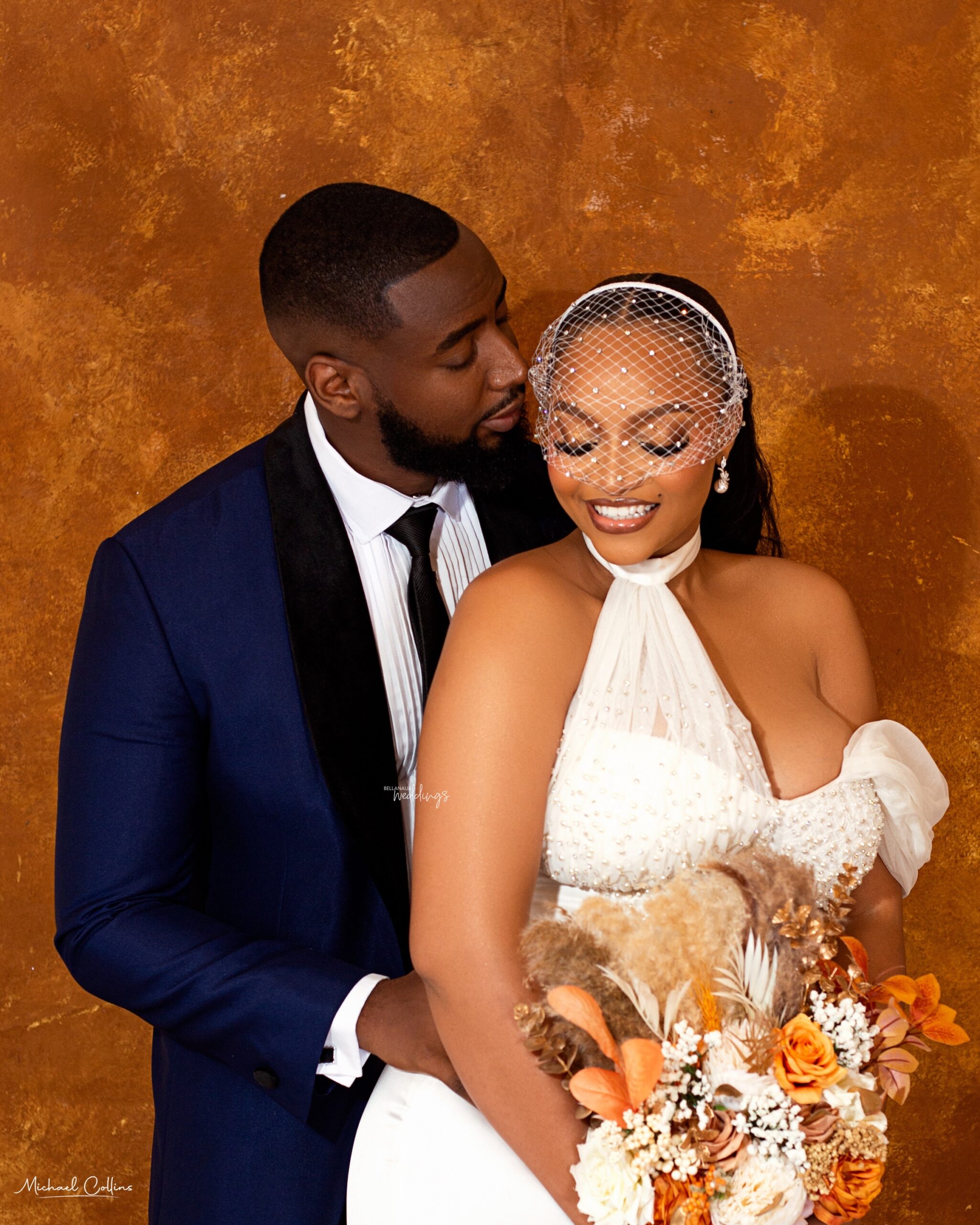 You can only run away from love for so long. It will eventually find you and give you the sweetest fairytale ever! 😍  Zara and Stanley are the lovebirds feeding our eyes with the beauty of love today and how they came to be will make you smile!
These sweethearts met on the beautiful streets of Instagram and while Stanley did everything to shoot his shot, Zara kept putting up a shield. 😅 She eventually decided to give him a chance and we agree this was the sweetest decision ever! Now, they get to tie the knot legally and we are loving the chic and classy vibes of their civil wedding shoot.
Zara slayed her outfit like a queen and Stanley surely did not disappoint as well. All we get from Zara and Stanley is cuteness overload and we love it! We are ecstatic for these two and we bet you will love their photos as much as we do.
Enjoy their civil wedding photos below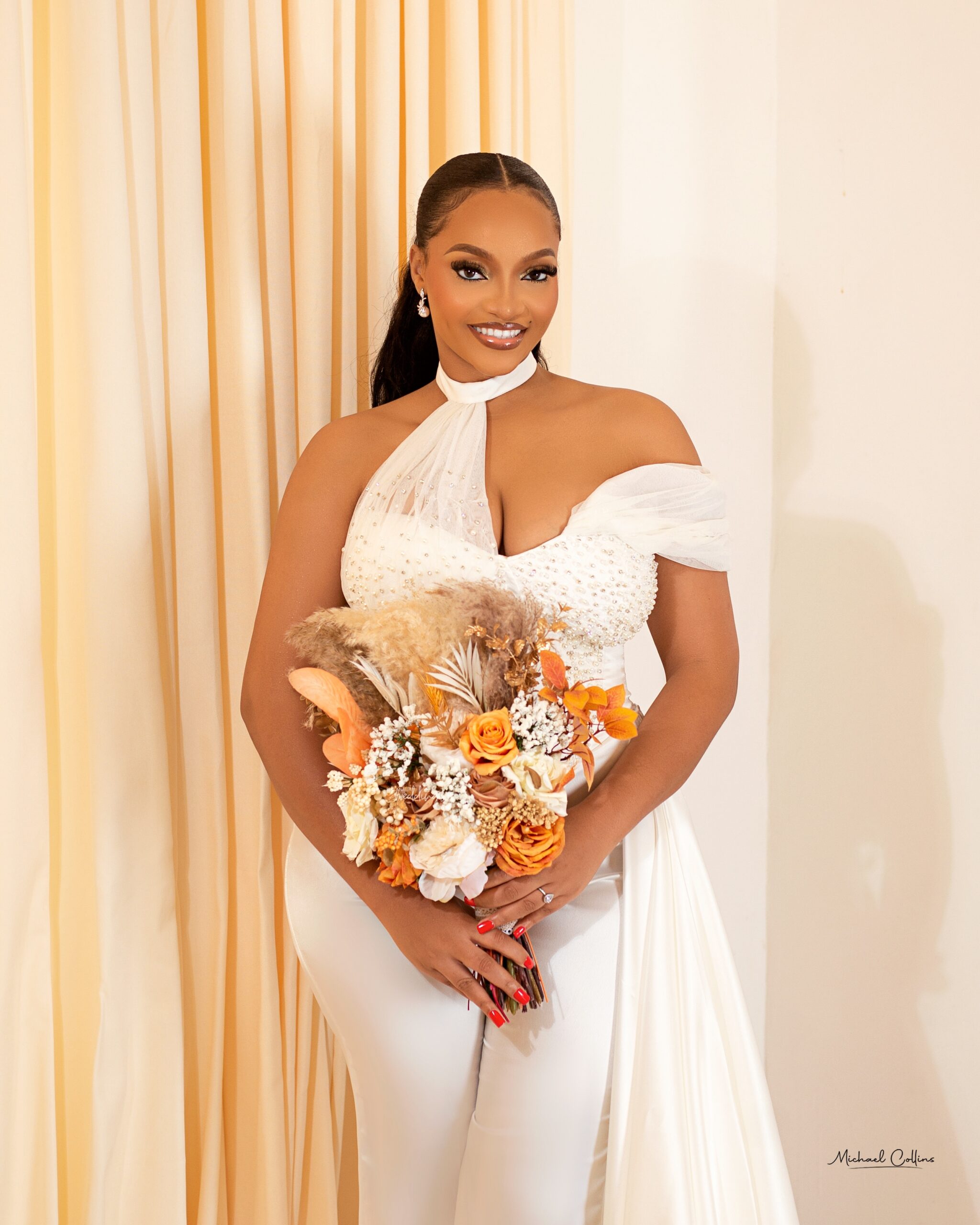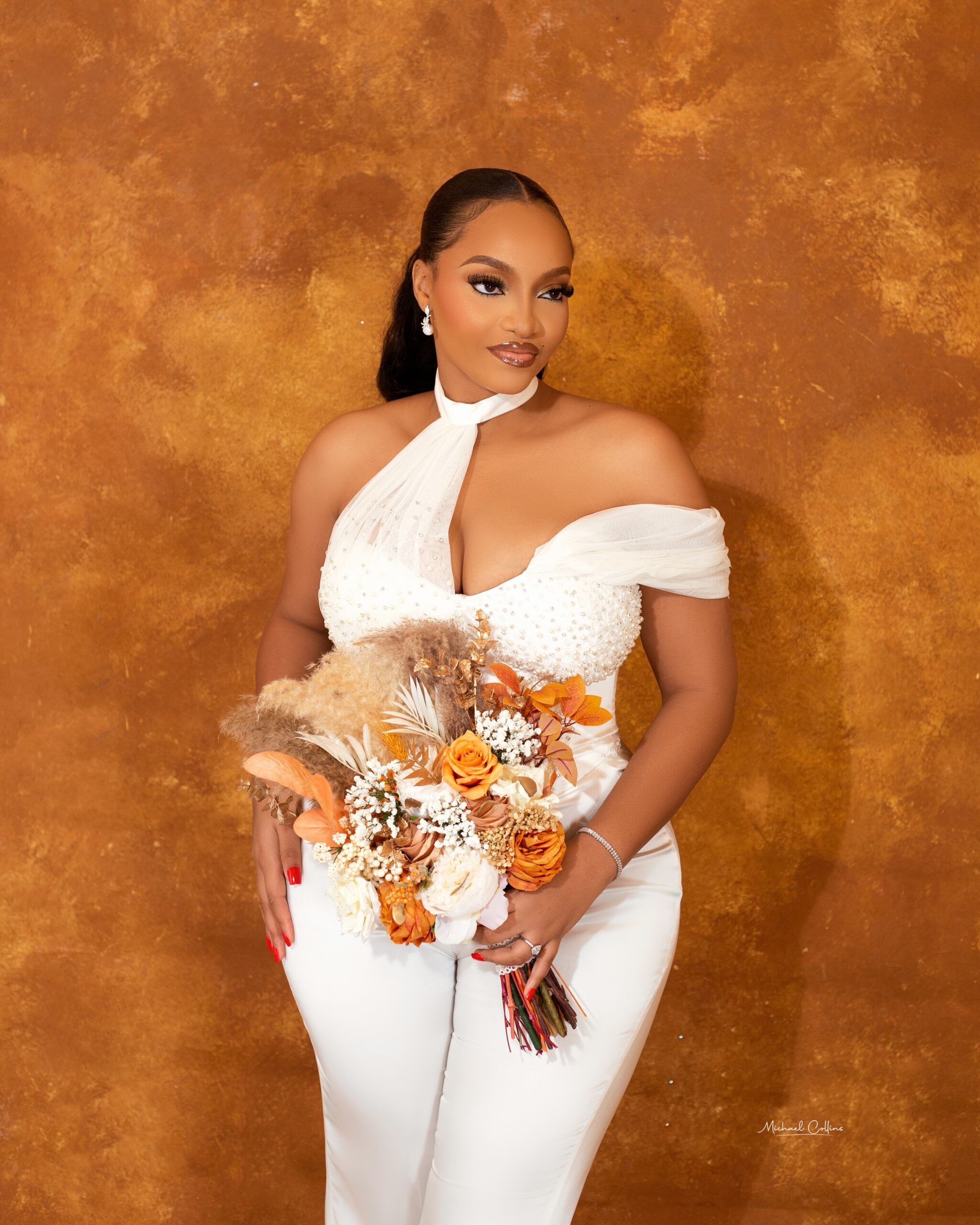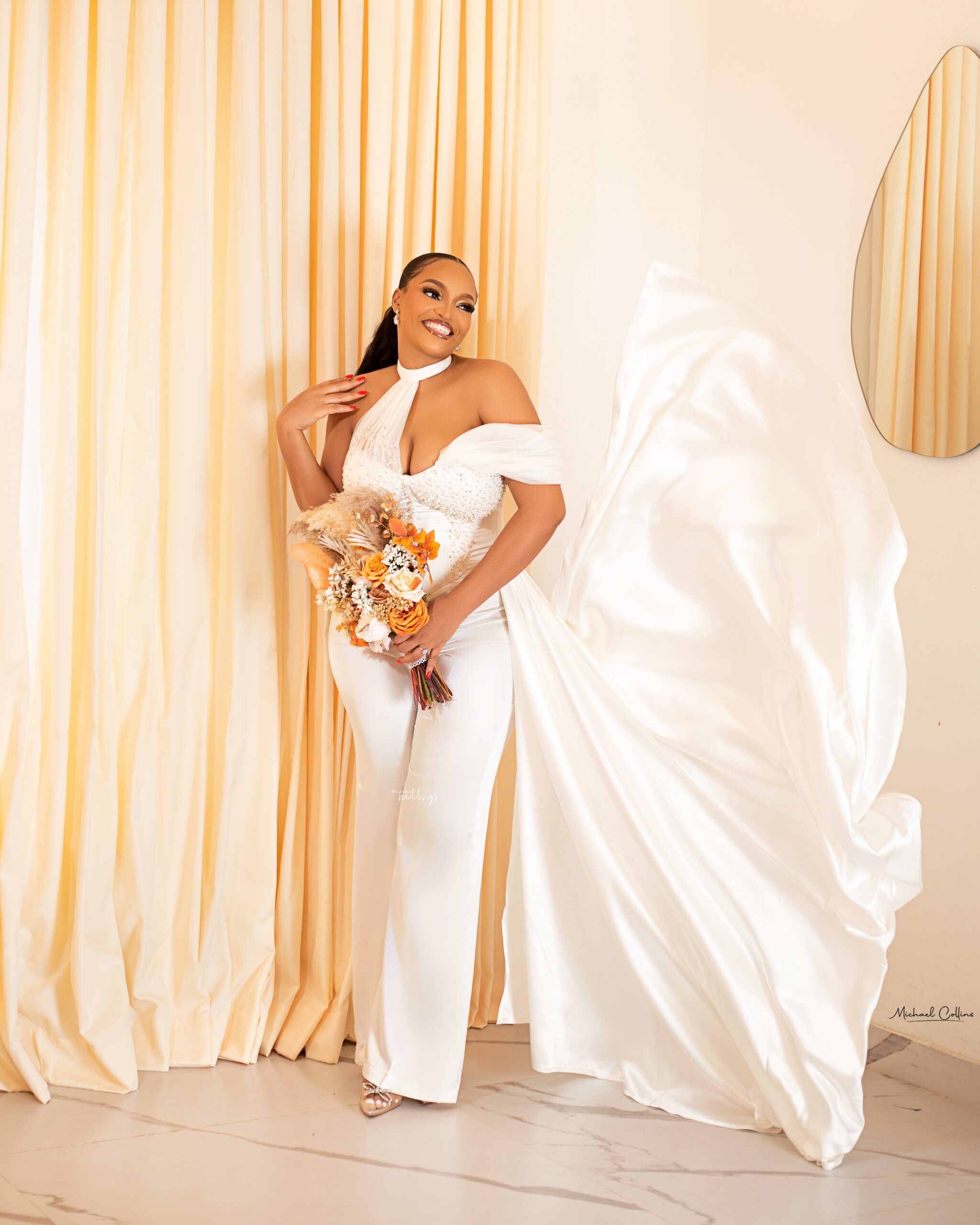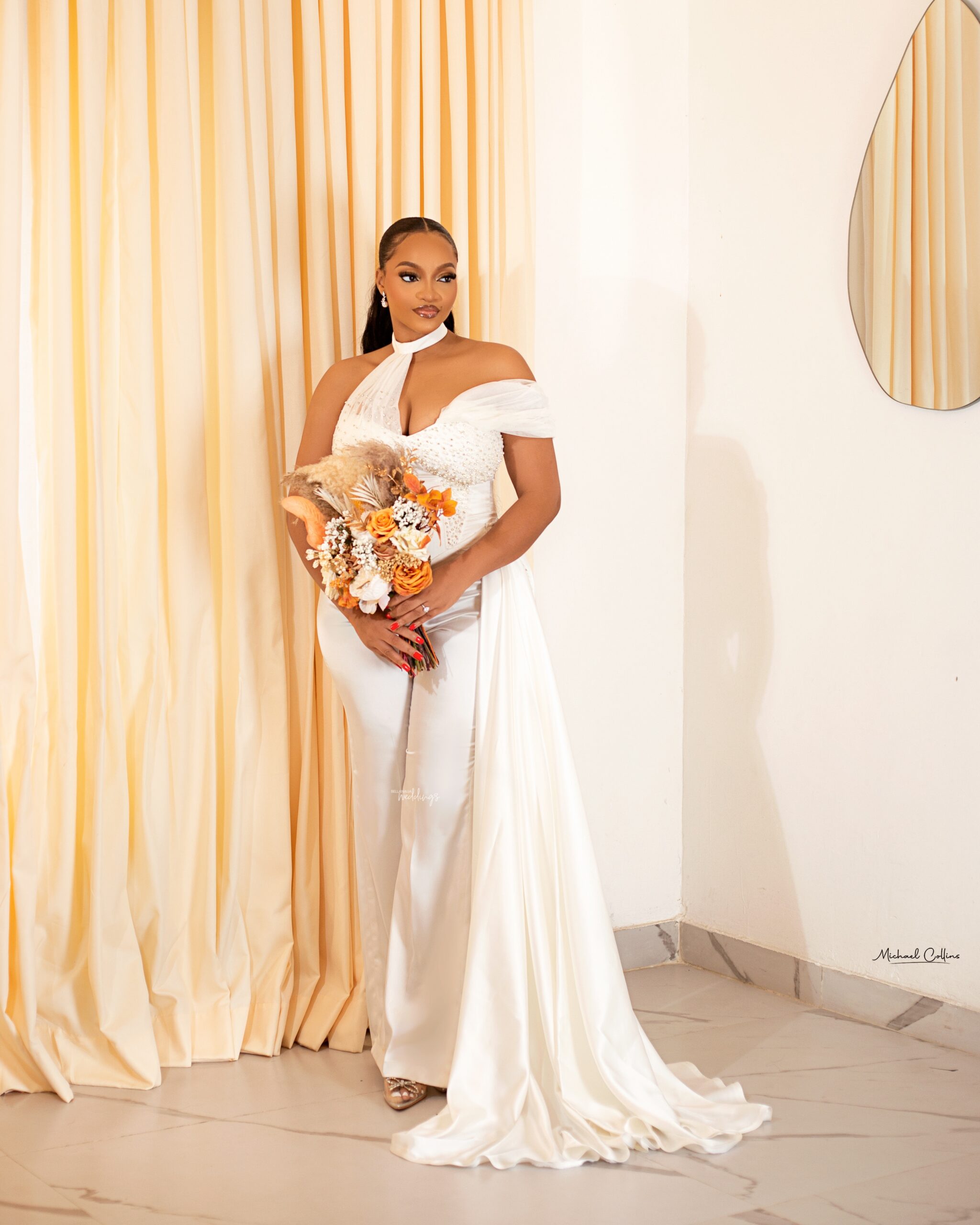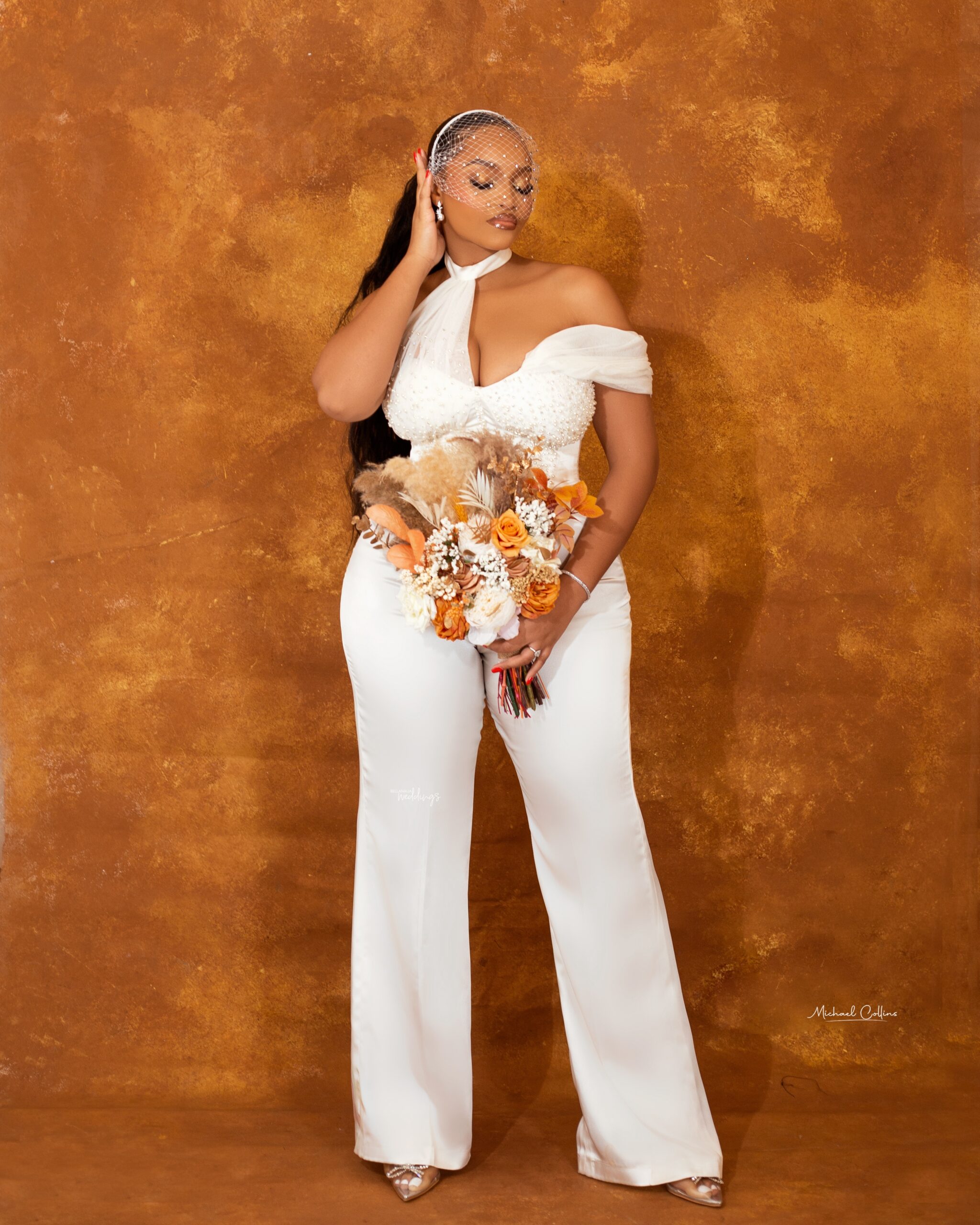 Their love story as shared  by Zara:
He slid into my DM and I ignored him because, at that time, I was in a relationship. He also sent DMs to my business page a couple of times and even patronized me to get my attention but I still didn't bulge to it. It was so funny because I was acting as a customer rep to him so he wouldn't know I was the one responding to him on my business page. After some weeks, I noticed he was still keeping up with my stories on Instagram.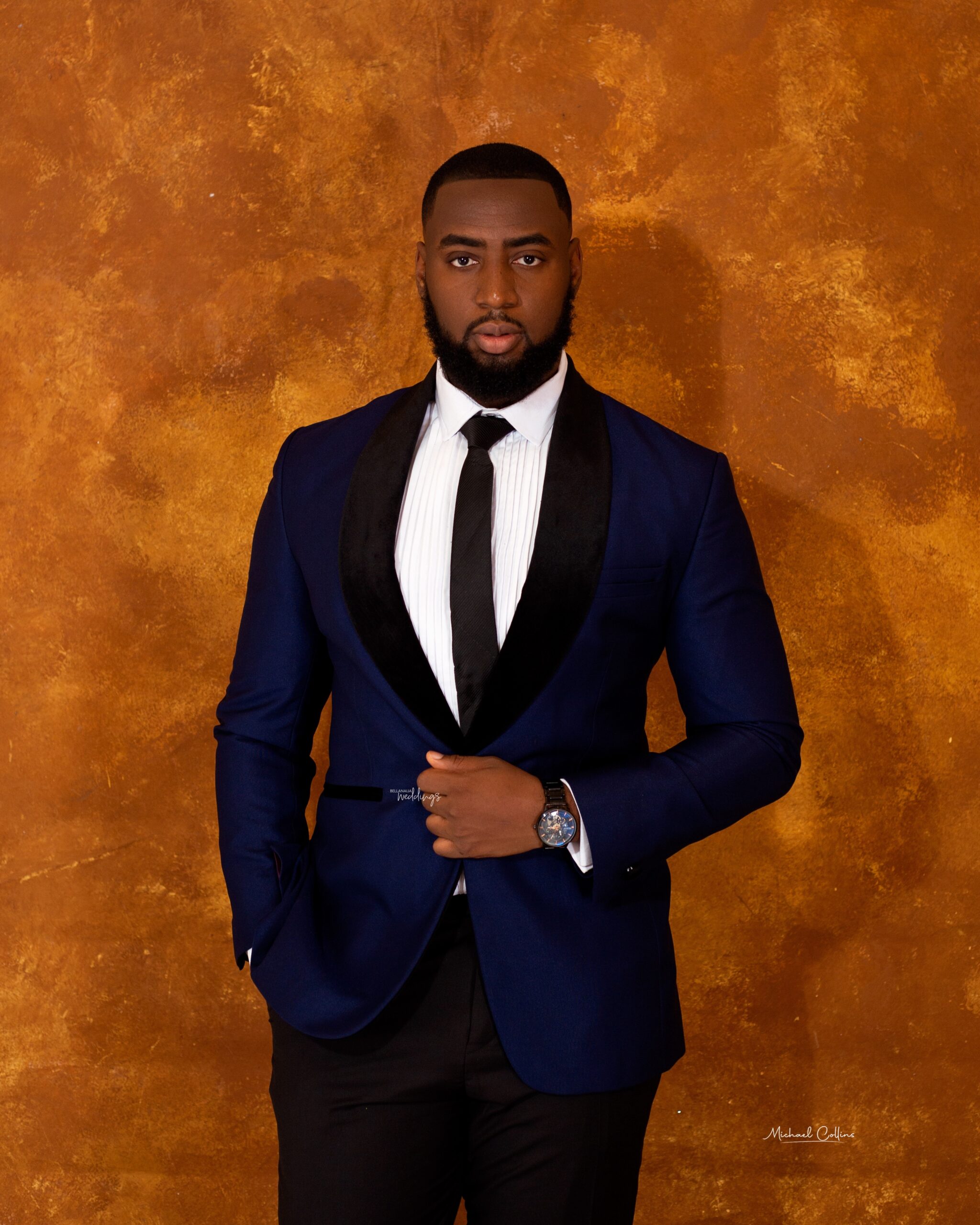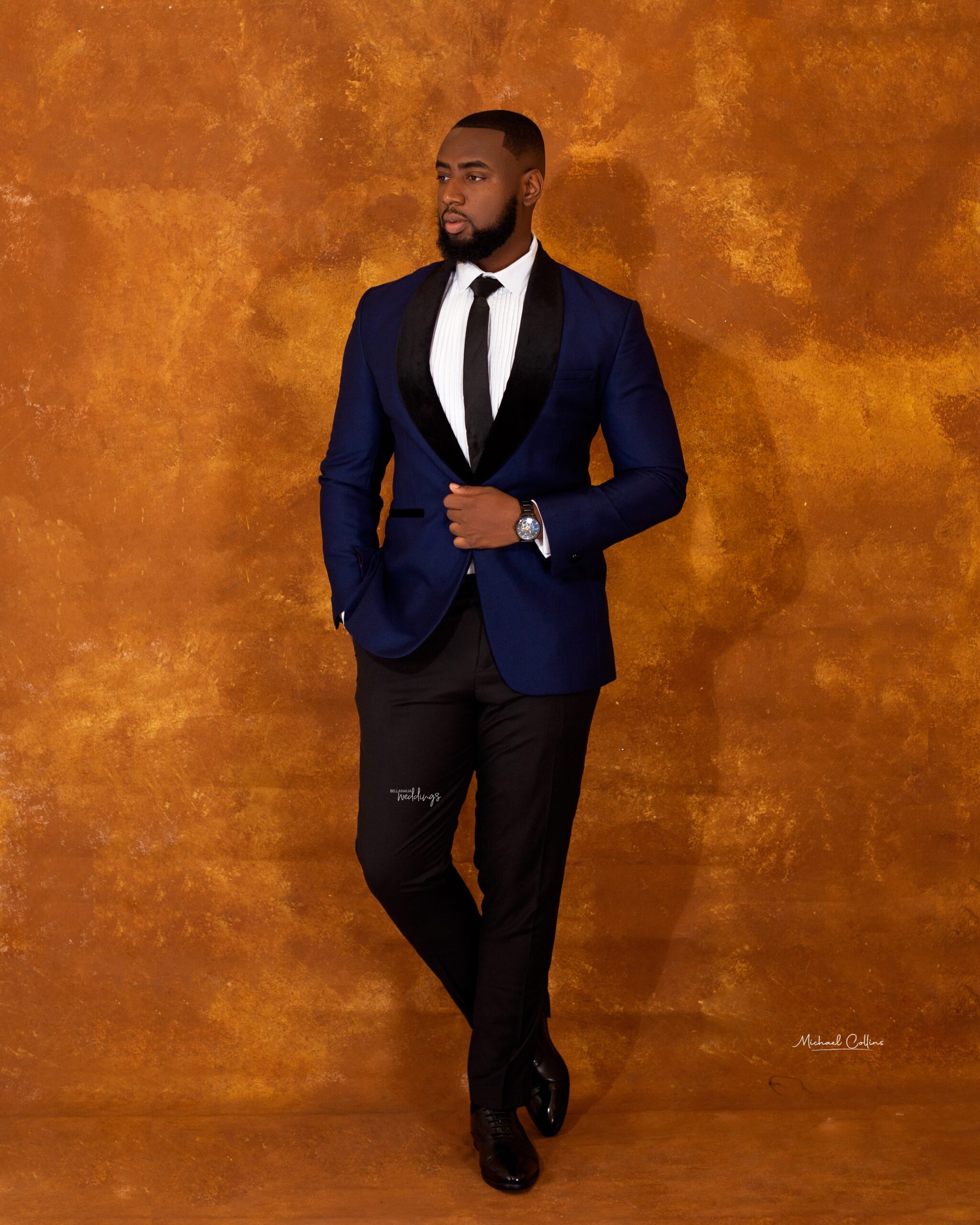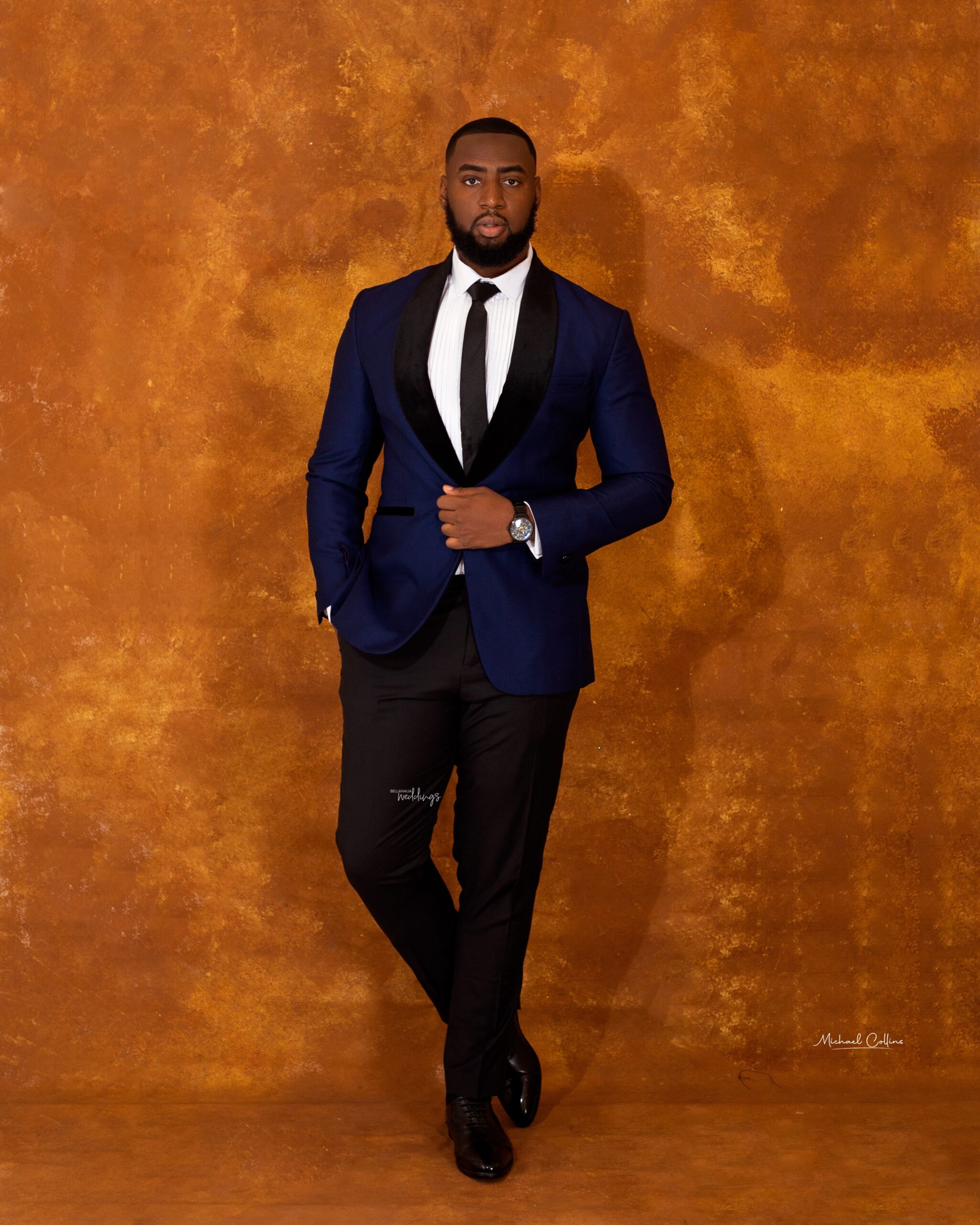 When my relationship was almost over, I decided to follow him back to see what he looked like and I loved what I saw. We eventually started talking and I wanted to 'Brother-zone' him seeing he was also from Anambra. I travelled to the east for Christmas and his village was literally 10 minutes away from mine so I invited him to our yearly end-of-year party.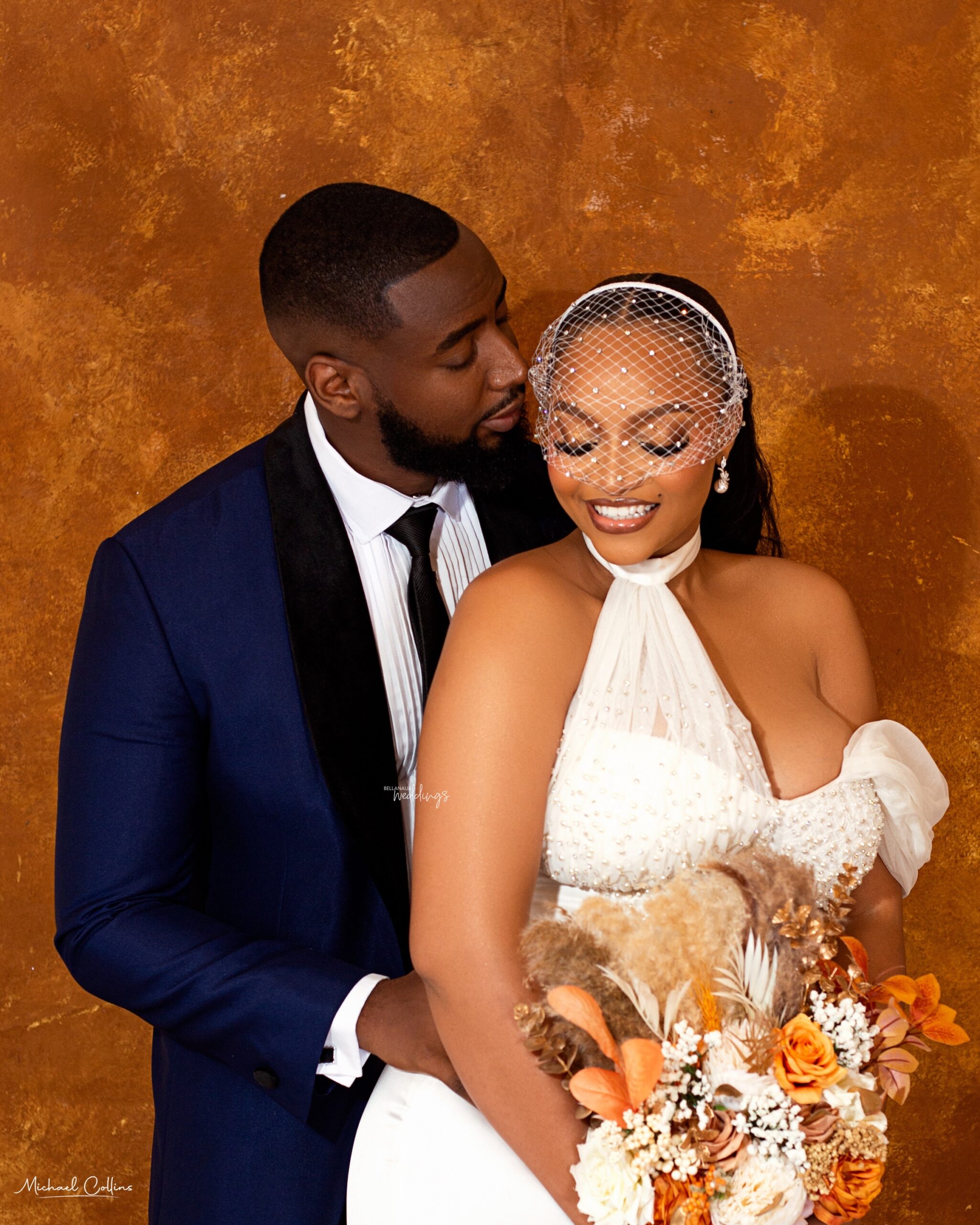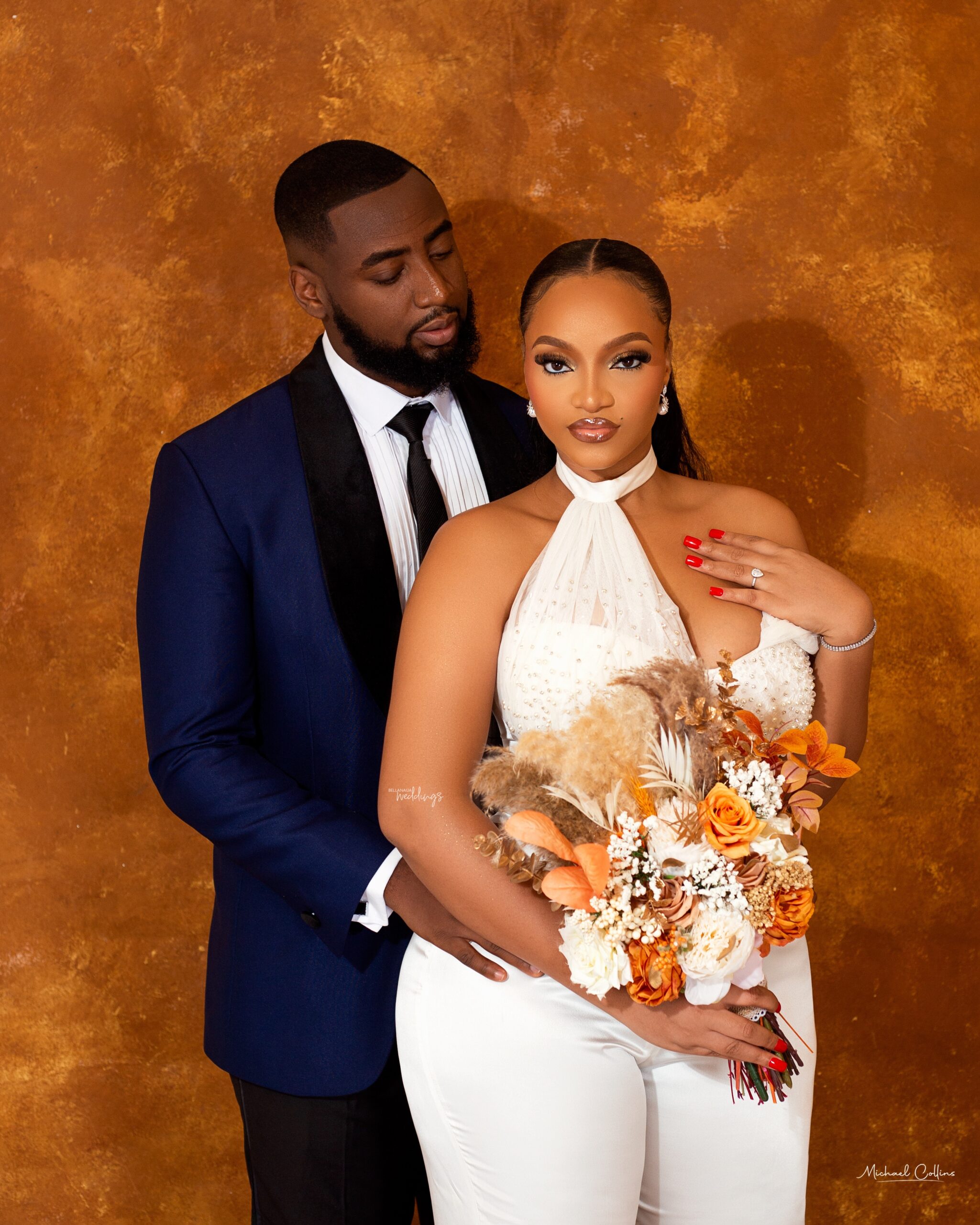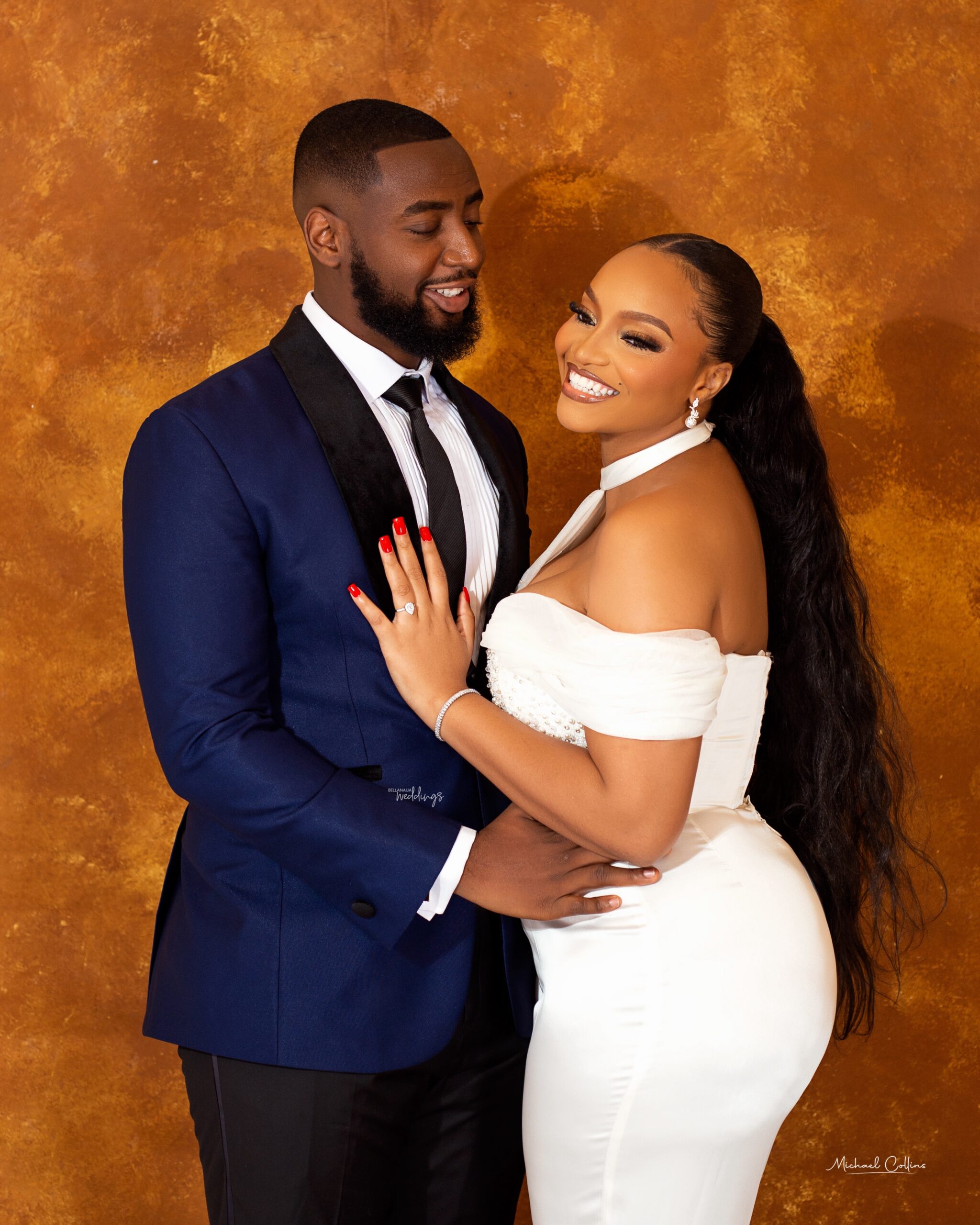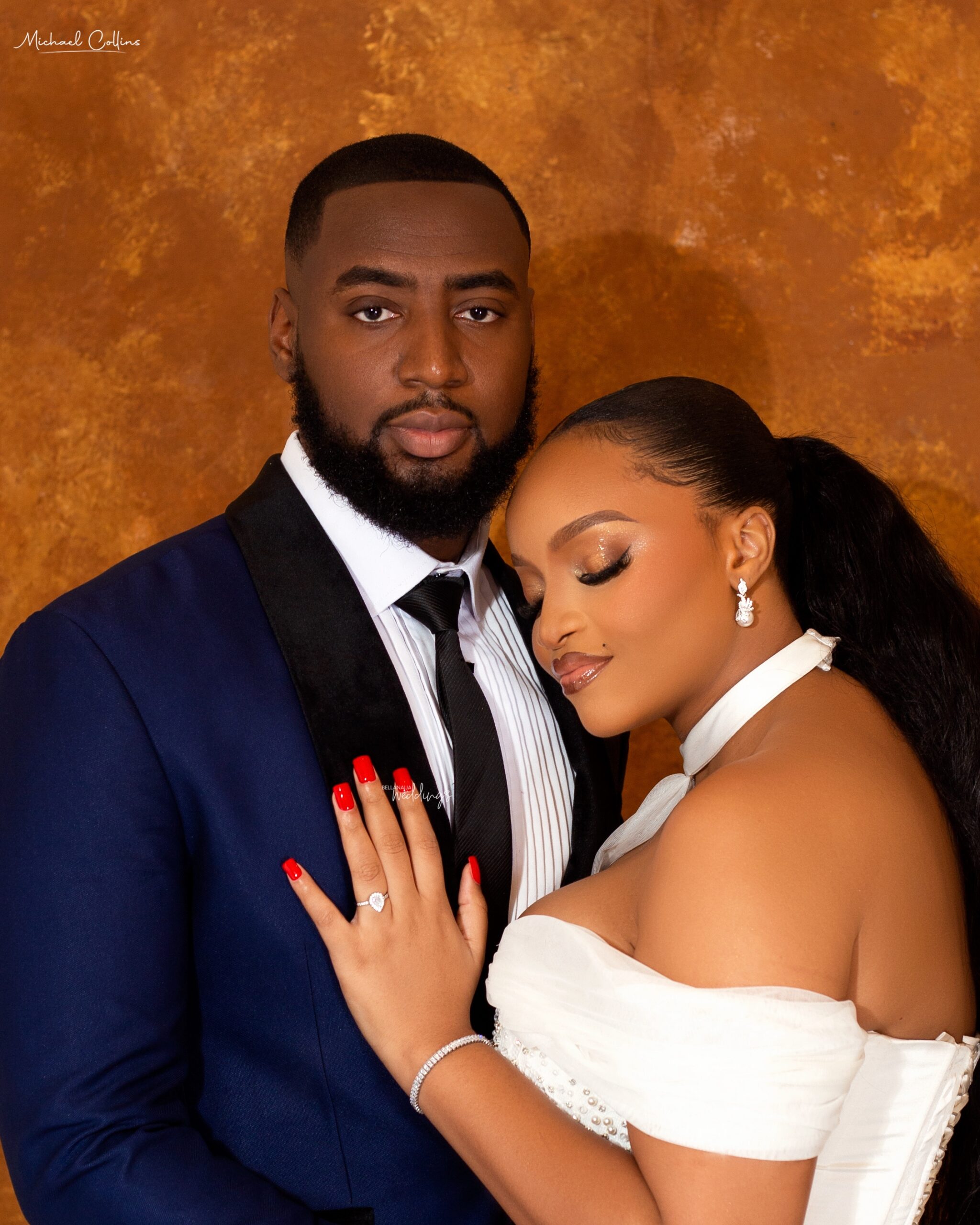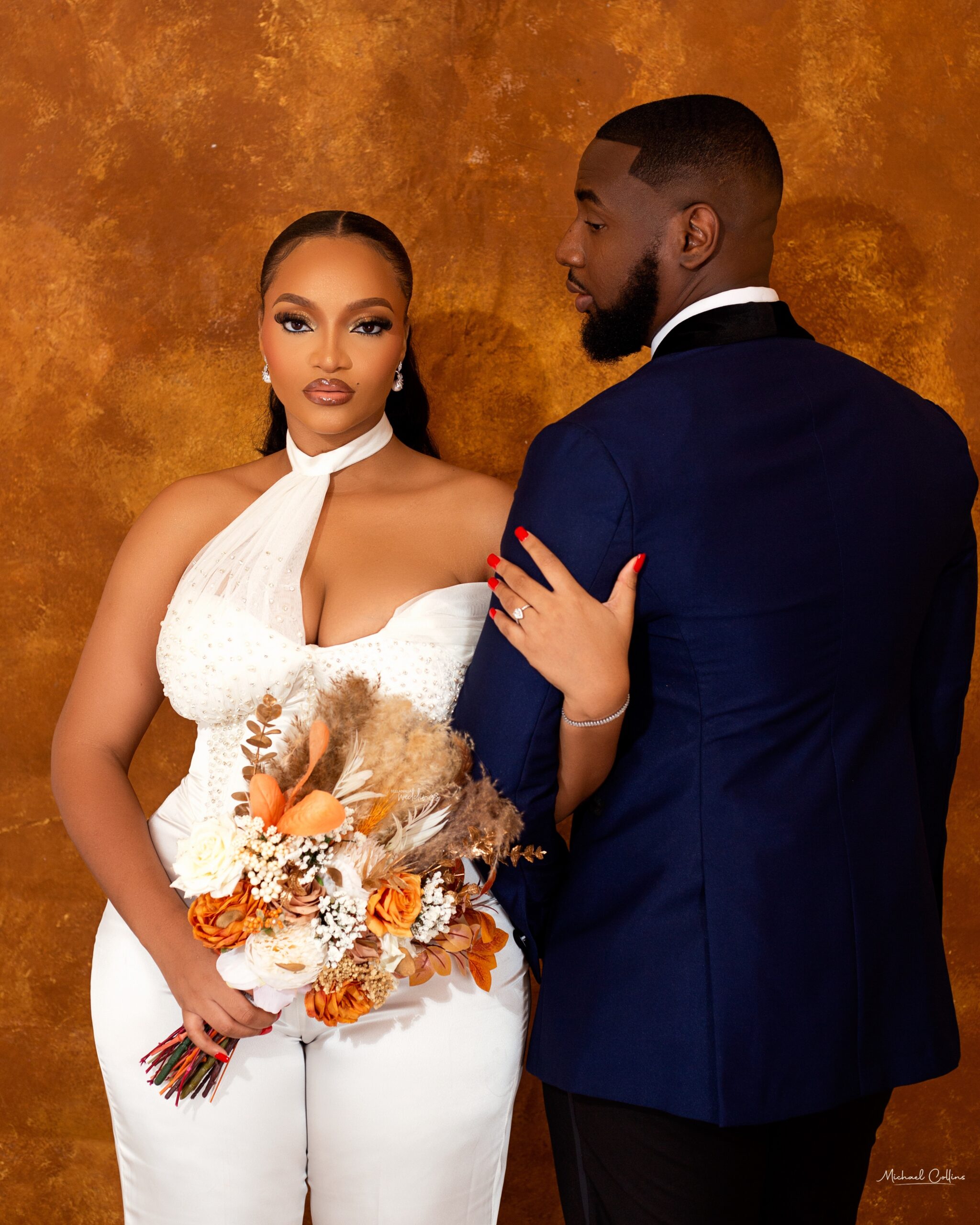 We got talking and he made his intentions known to me. He made it clear that he wanted to marry me and he was not here for games (he was very intentional about it too 😋). They say actions speak louder than words so I just watched things play out. Since I was now single, I decided to give him a chance and believe me, it has been the best decision ever.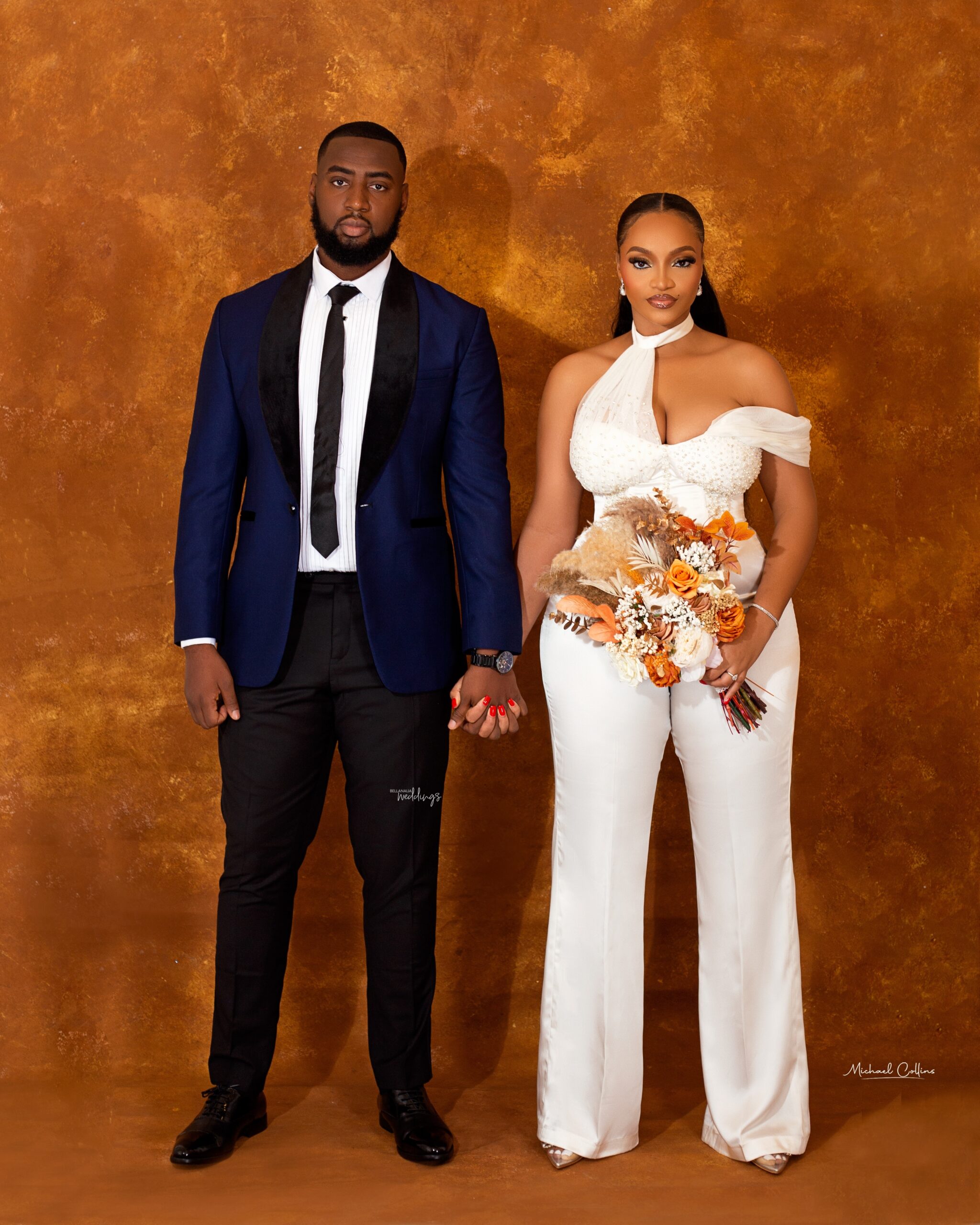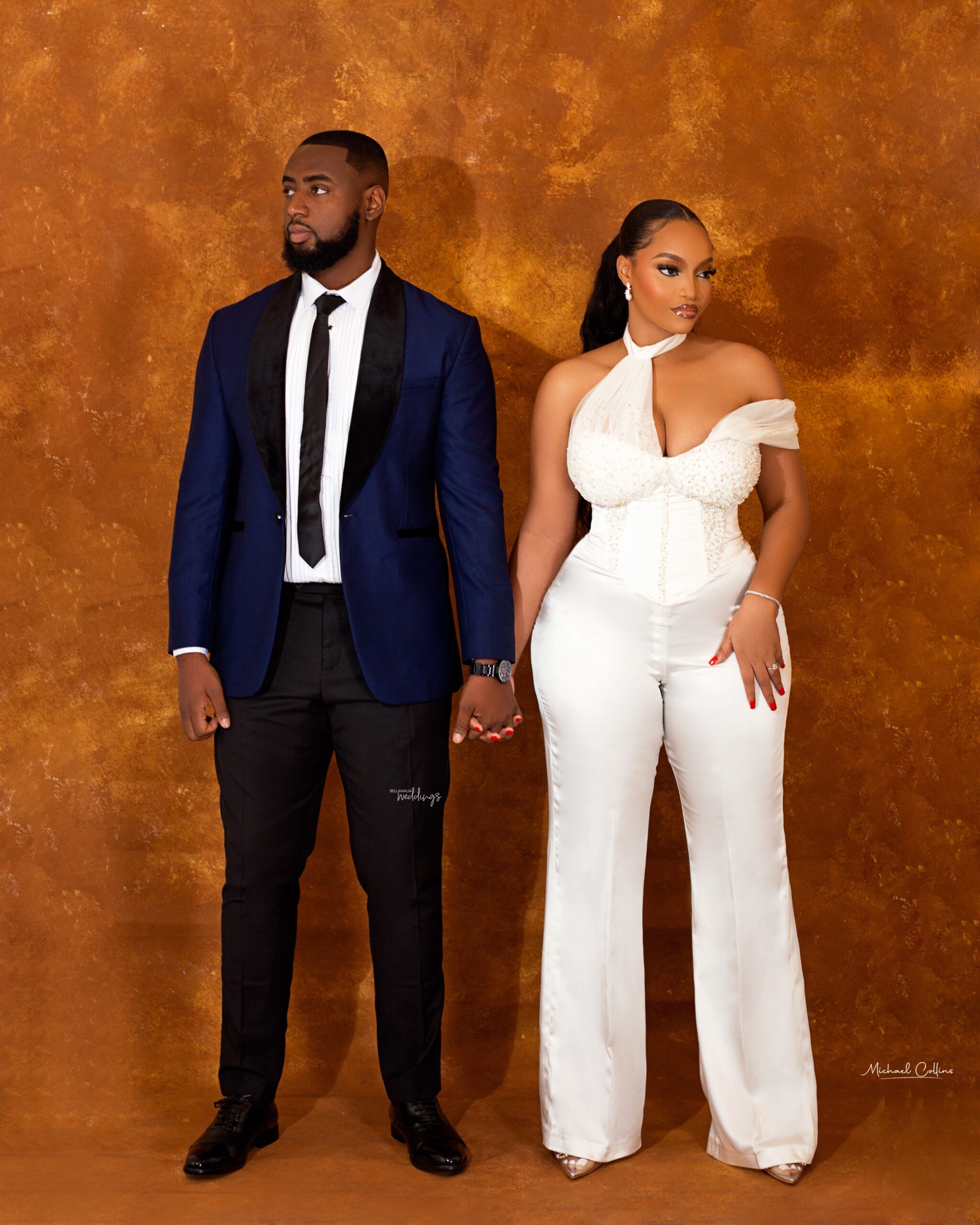 Can't get enough of these sweethearts! Enjoy their pre-wedding photos below.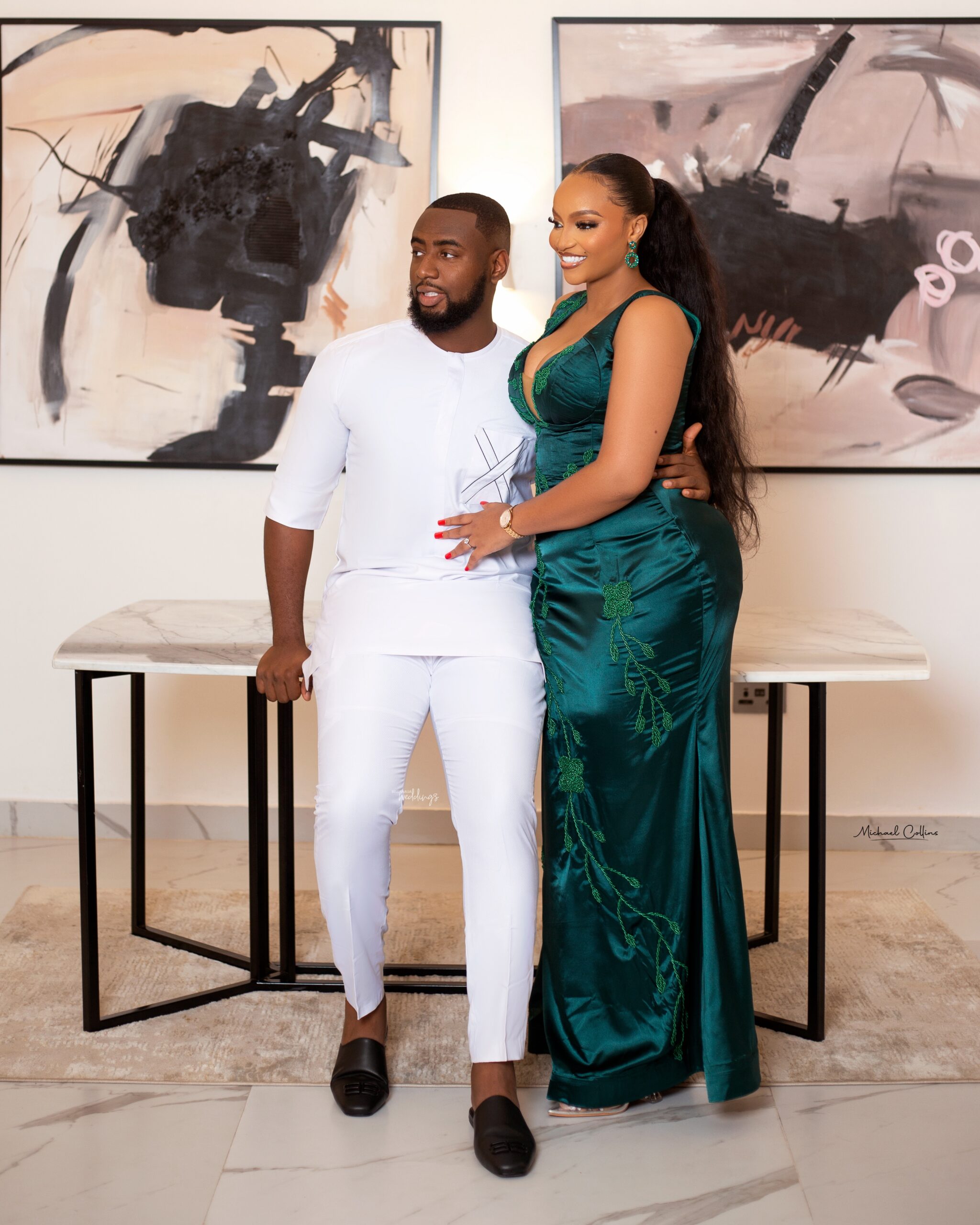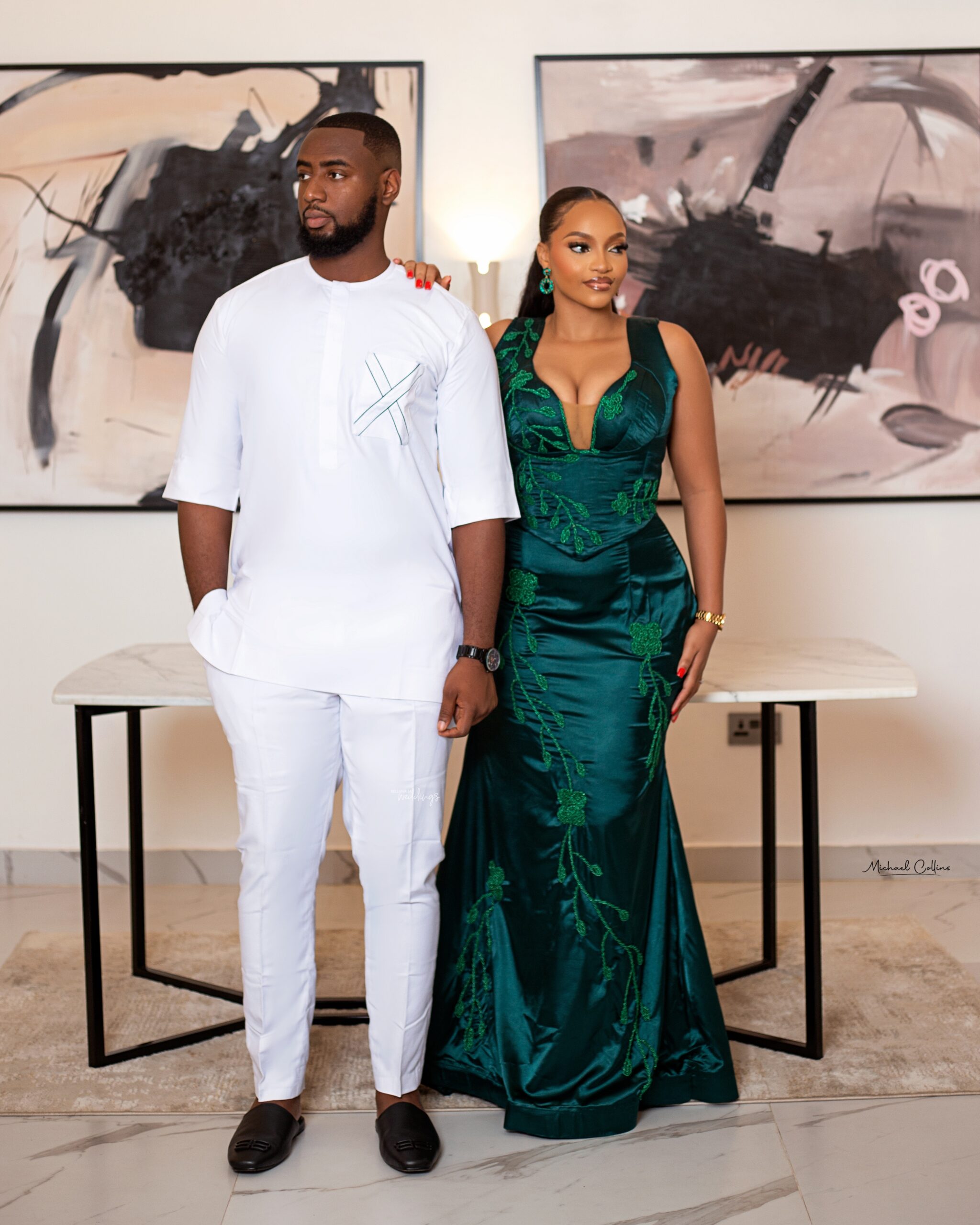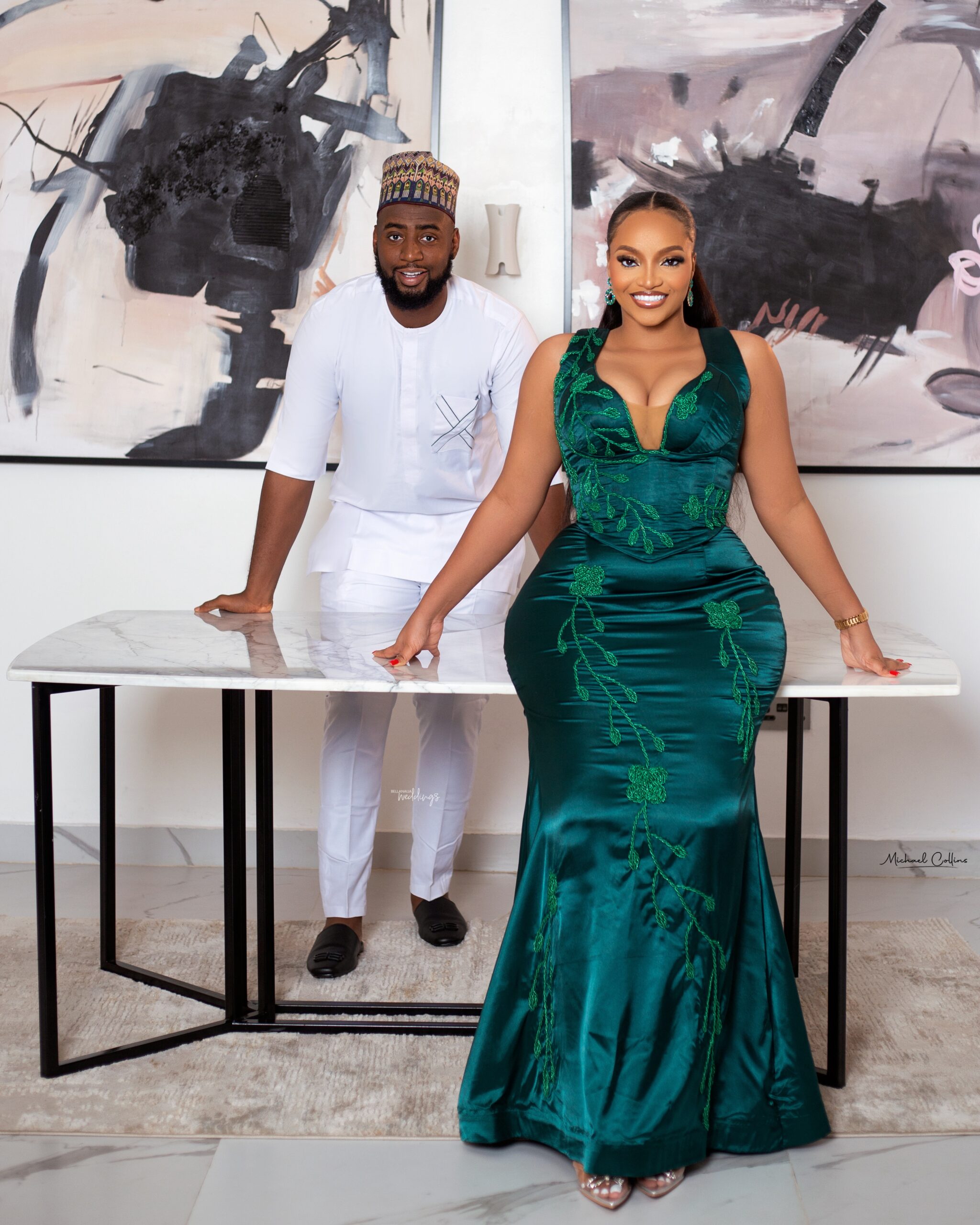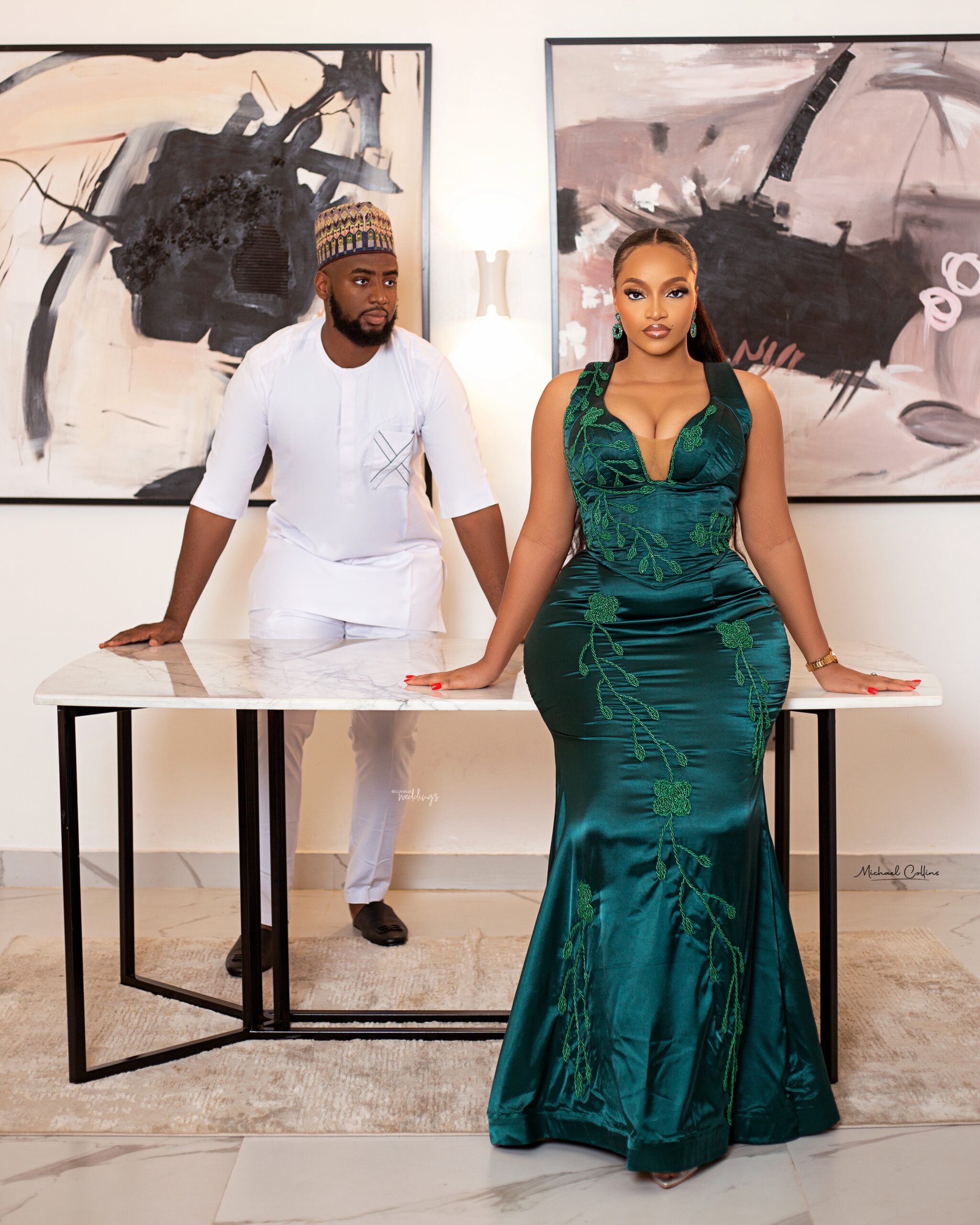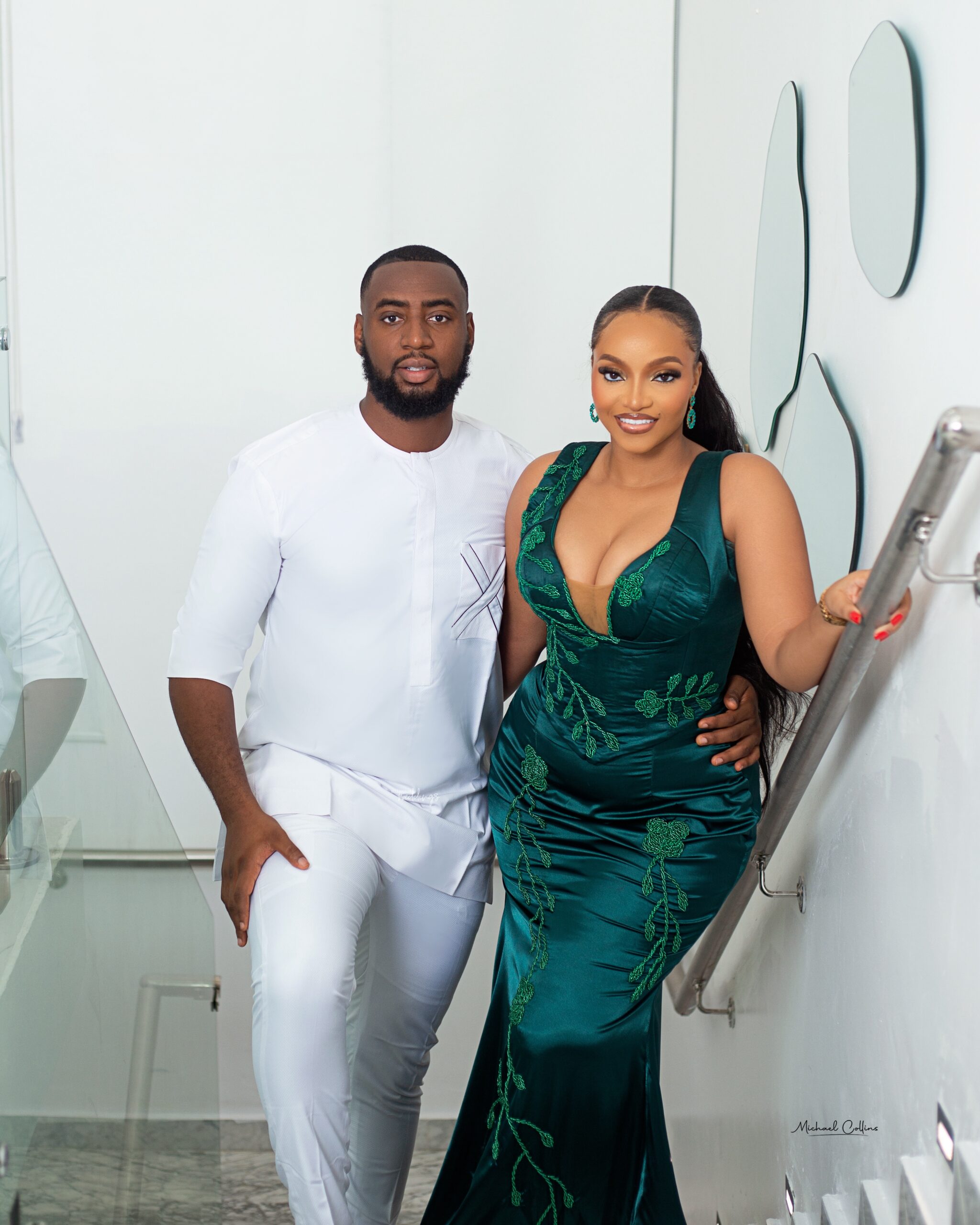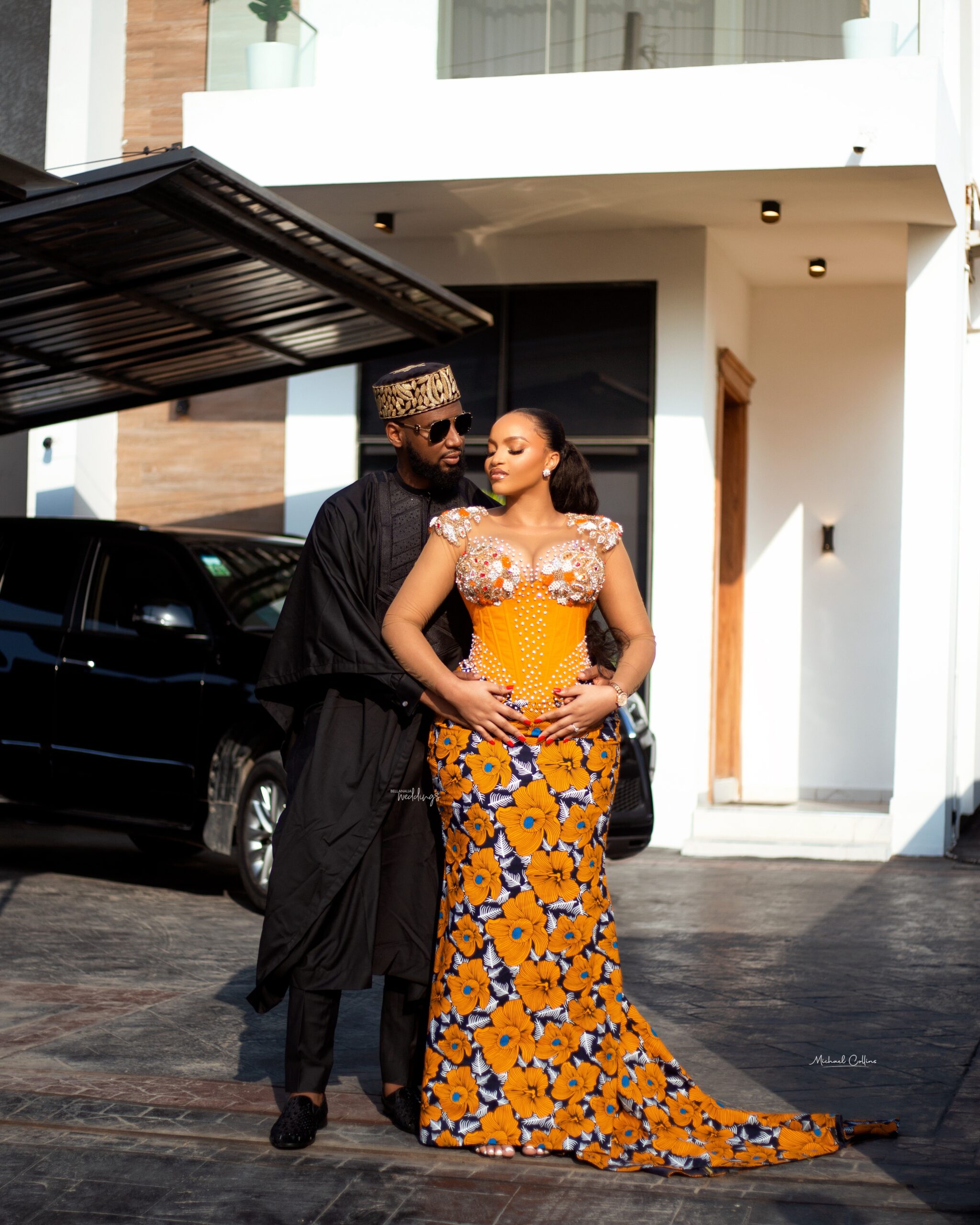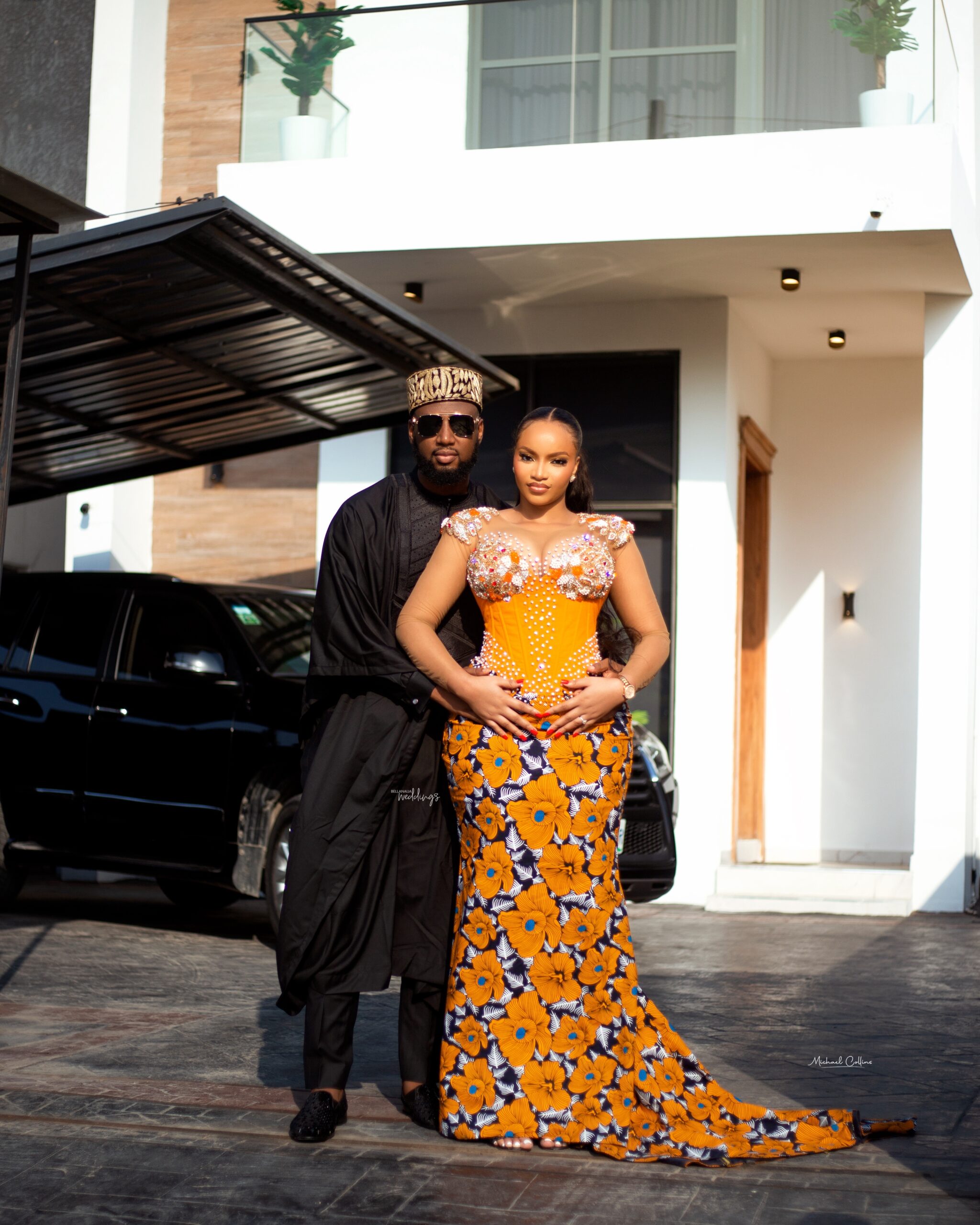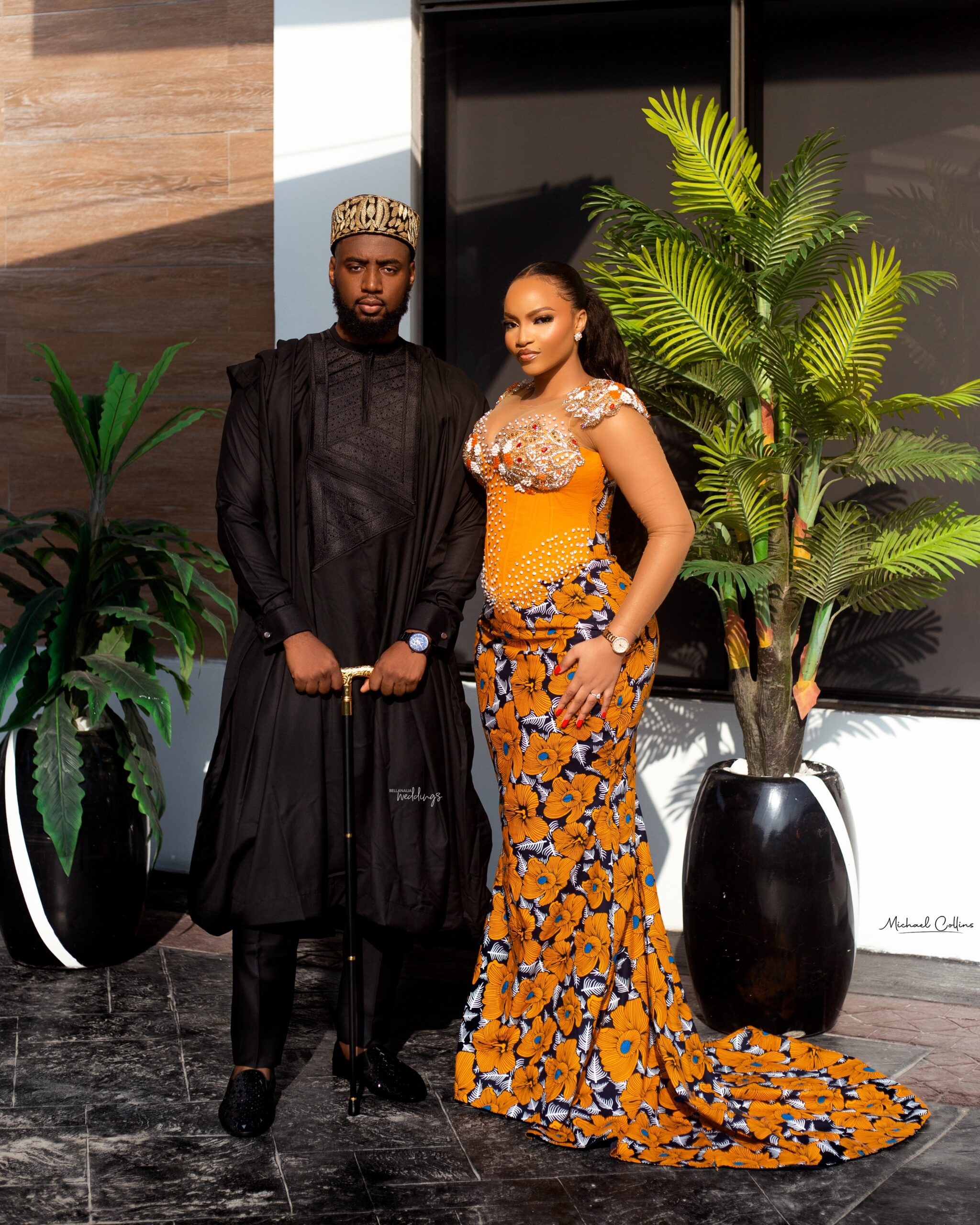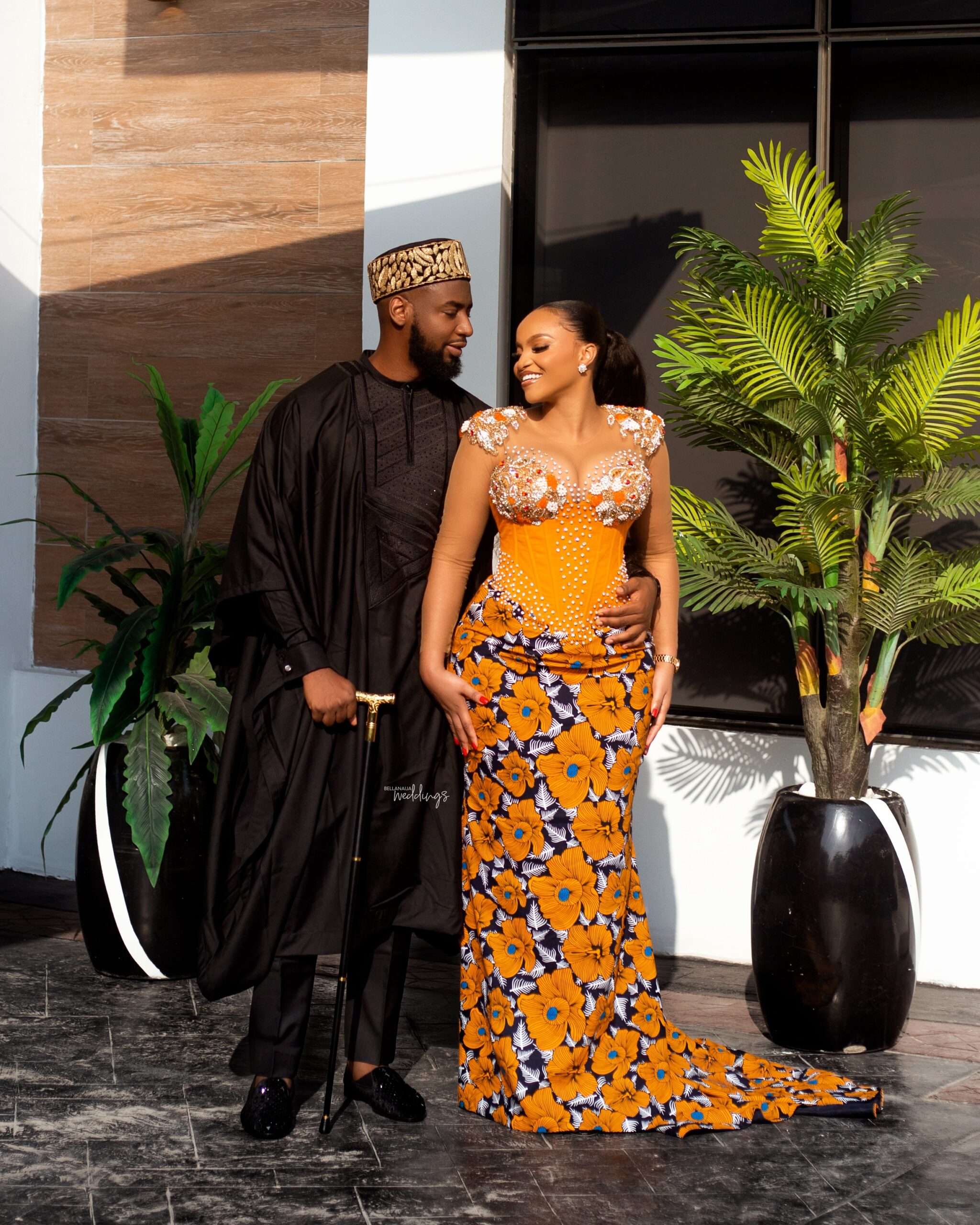 Credits
Bride @z.n.c_x
Photography @themichaelcollins_
Planner @dobizzy_concept
Makeup @pamelamorgannn
Outfit @jenniferrowlandofficial
Bouquet @stylish_bridals_