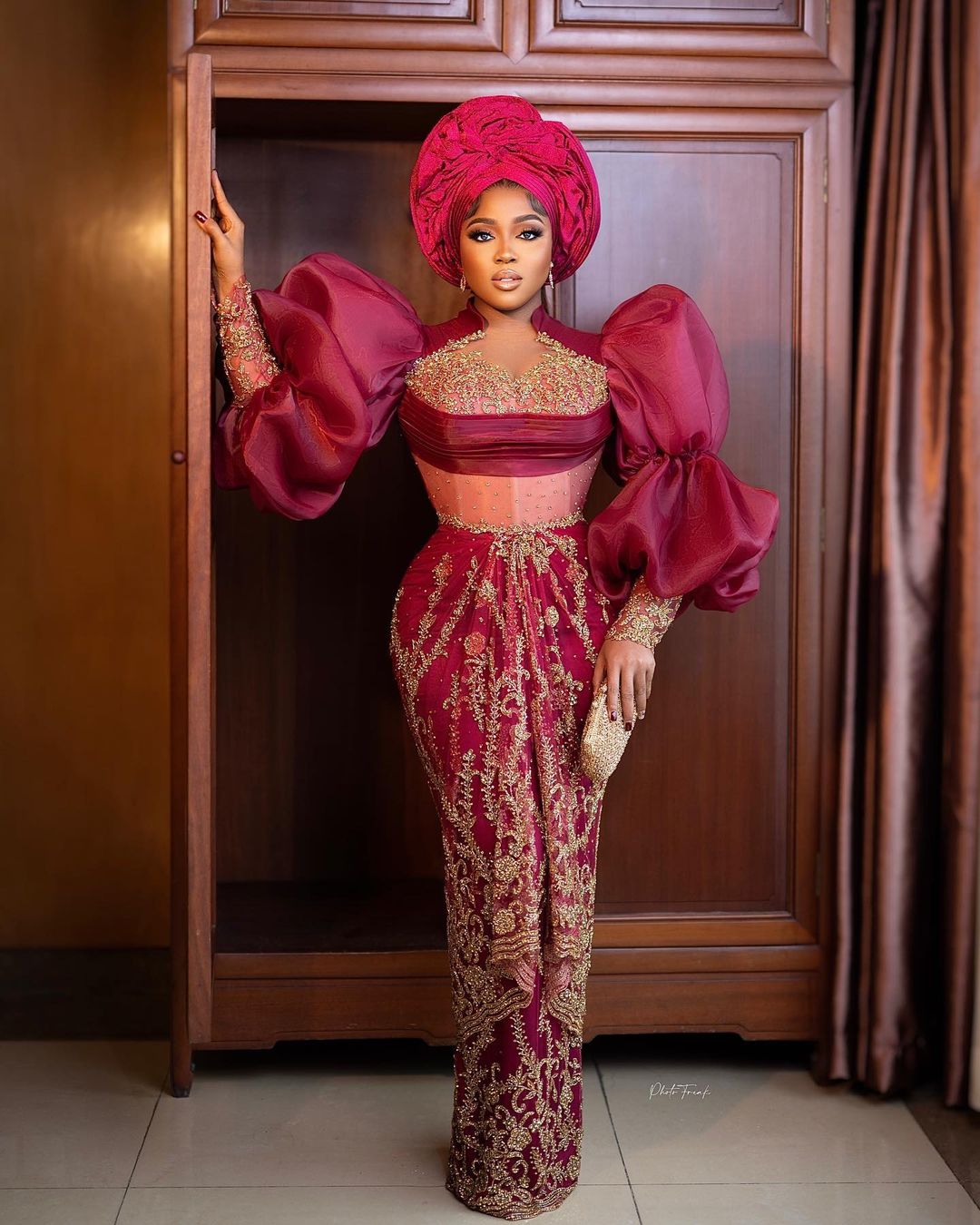 Hey Guys! It's that time of the week when you've got to show up to that owambe and slay like the queen that you are! Of course, how you look is very important to us and we have compiled 10 gorgeous #AsoEbiBella outfits to make heads turn when you step into that wedding party.
We carefully selected outfits that are stylish and classy and this always makes a fine blend. Each outfit here is unique. We've got a range of styles, fabrics, and gele styling. You are about to dive into a fashion adventure and we know that you will find what is just right for you!
Check out these beautiful #AsoEbiBella looks below.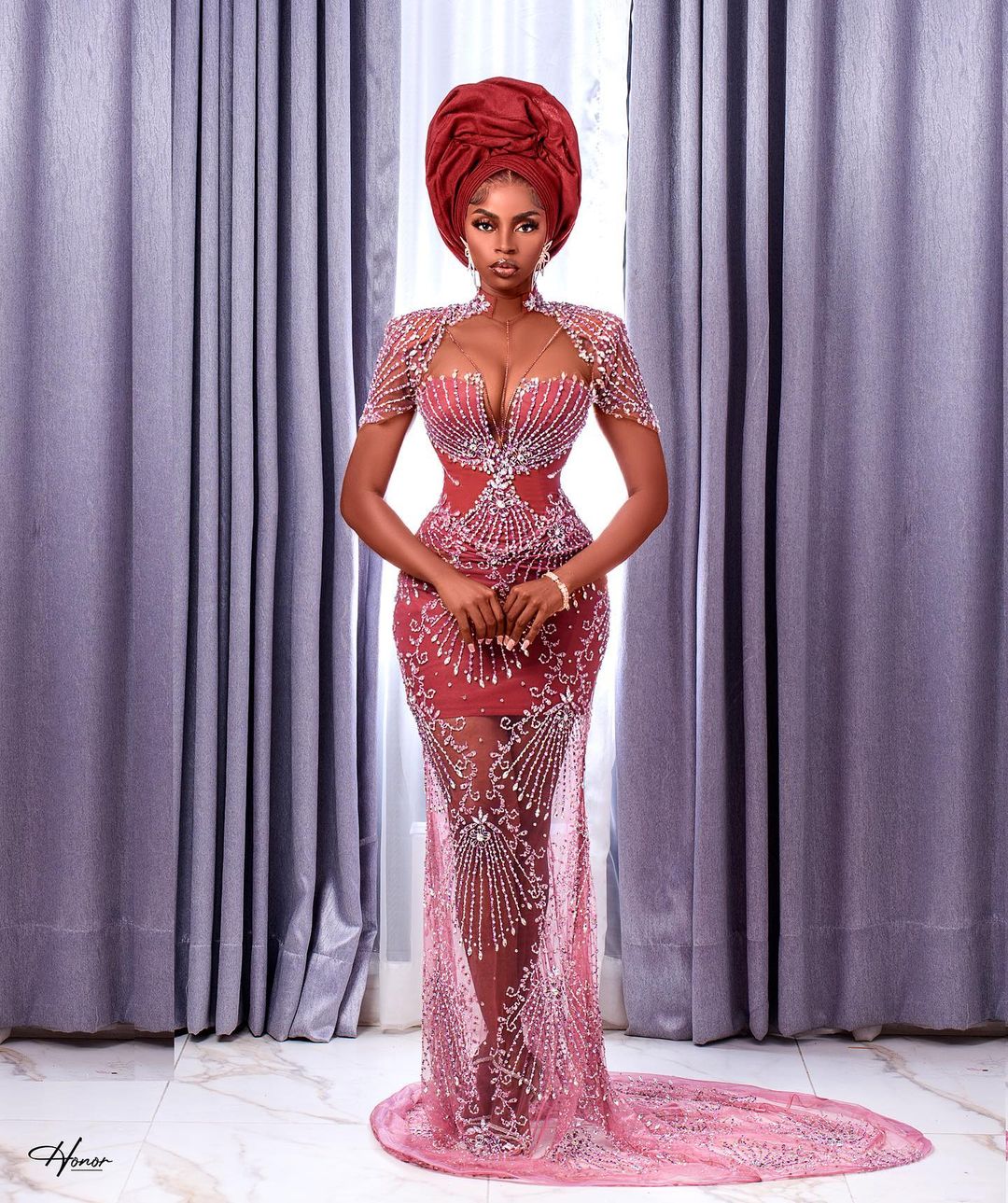 Belle @prudent_gabriel Photography @honor_gabriel_ | Outfit @prudential_styling | Makeup @juls__touch | Gele  @adufegele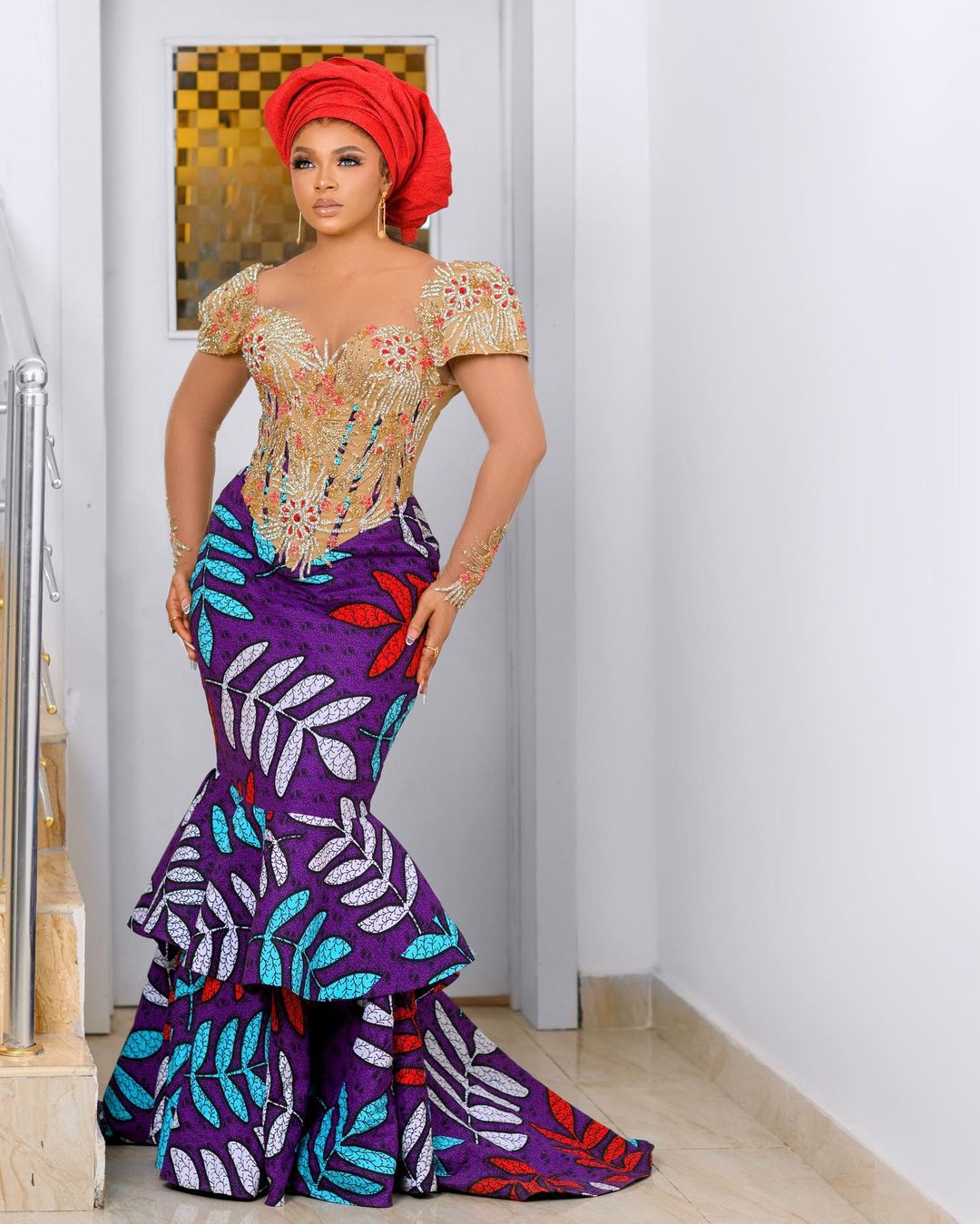 Belle: @liquorose| Stylist: @medlinboss | Outfit: @medlinboss | Makeup: @maq_jose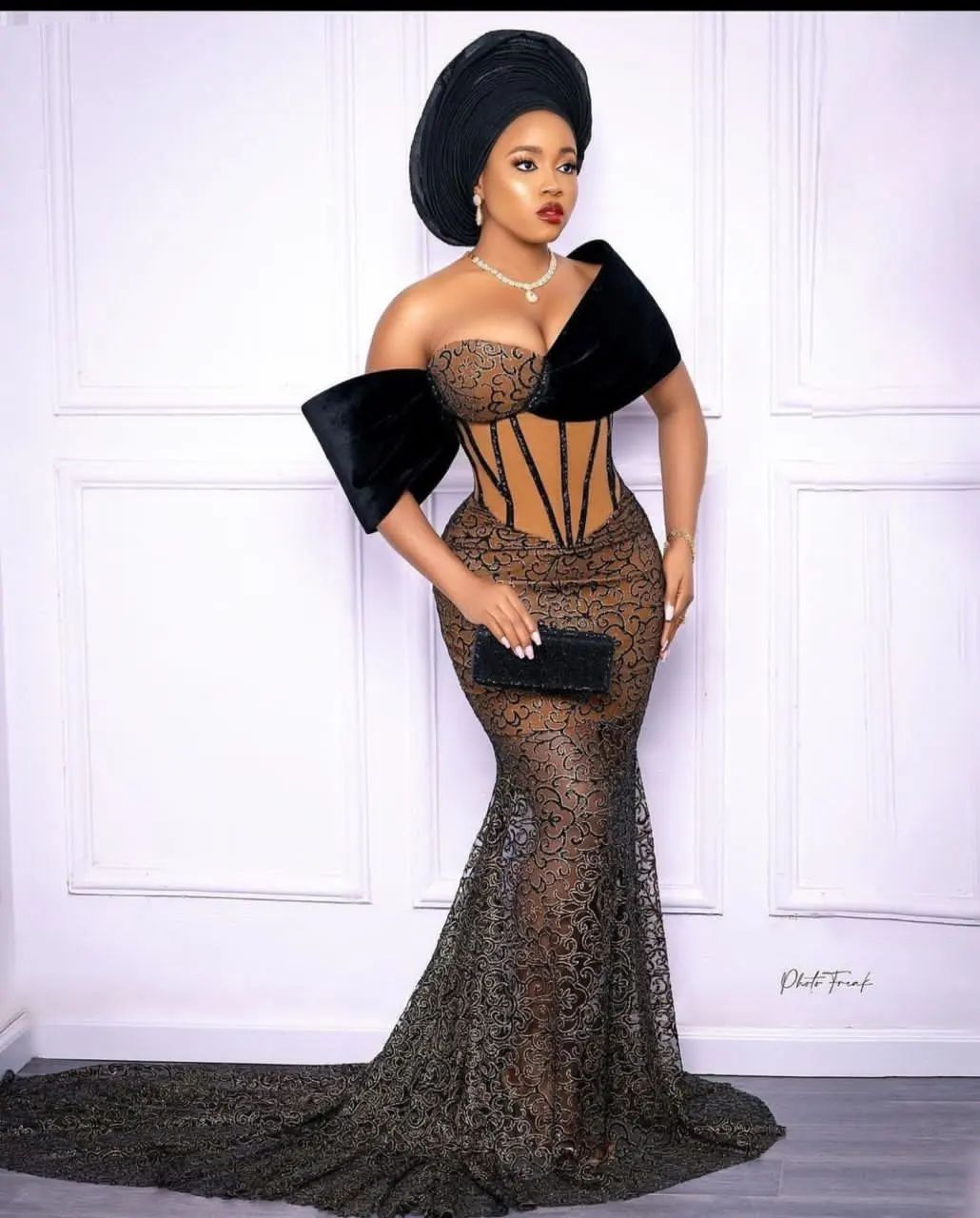 Photography: @officialphotofreak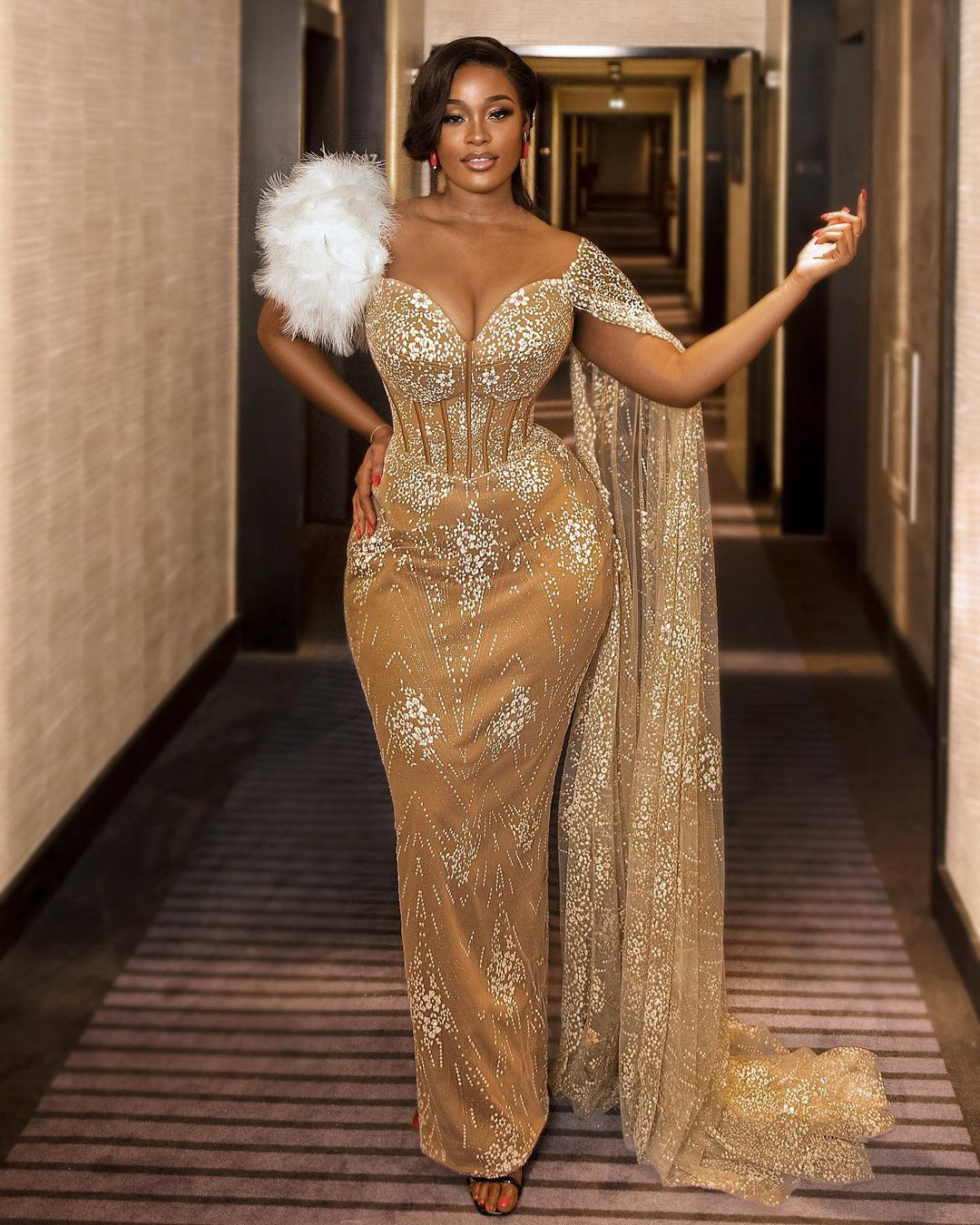 Outfit @ibrahimfernandezcouture | Photography @saidwordsmith_studio | Makeup @grace_ndri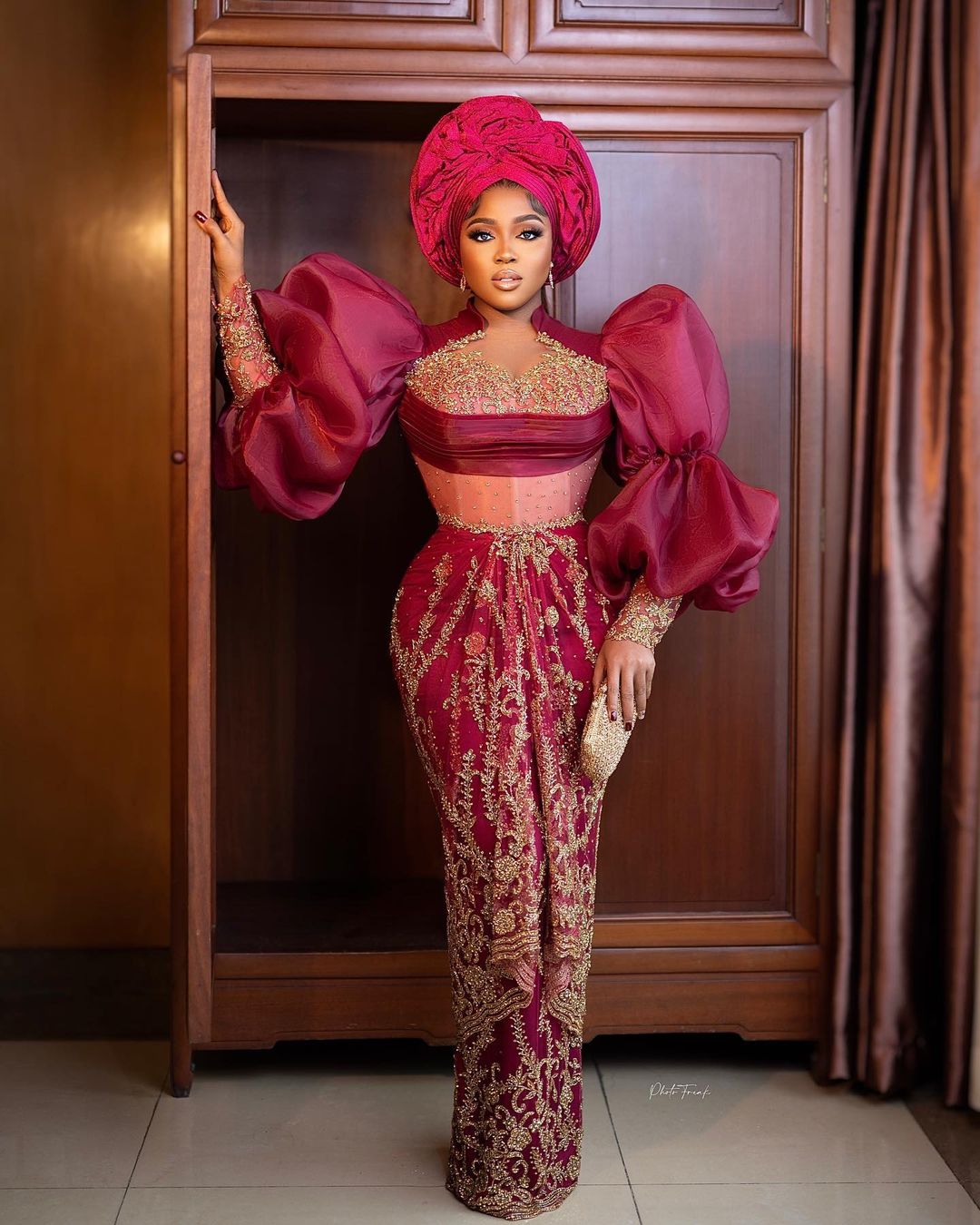 Belle: @veekee_james | Dress @veekeejames_official | Photography @officialphotofreak | Makeup @y_glam | Hairstylist @adefunkeee | Clutch @luxe_xtra | Earrings @wowaccessorries | Gele @chygele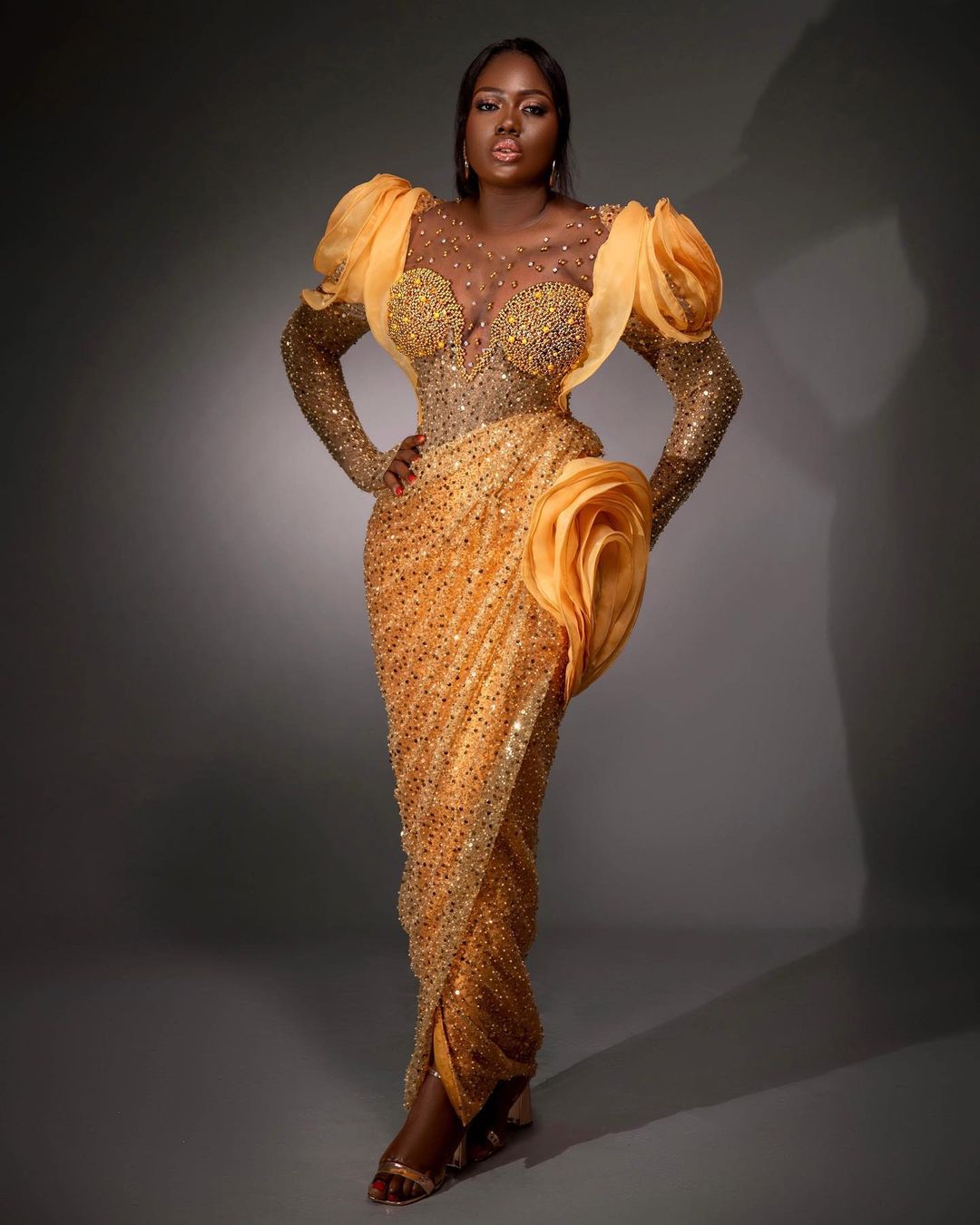 Outfit @bibilawrence | Makeup @leatty.beauty | Photography @tosin_josh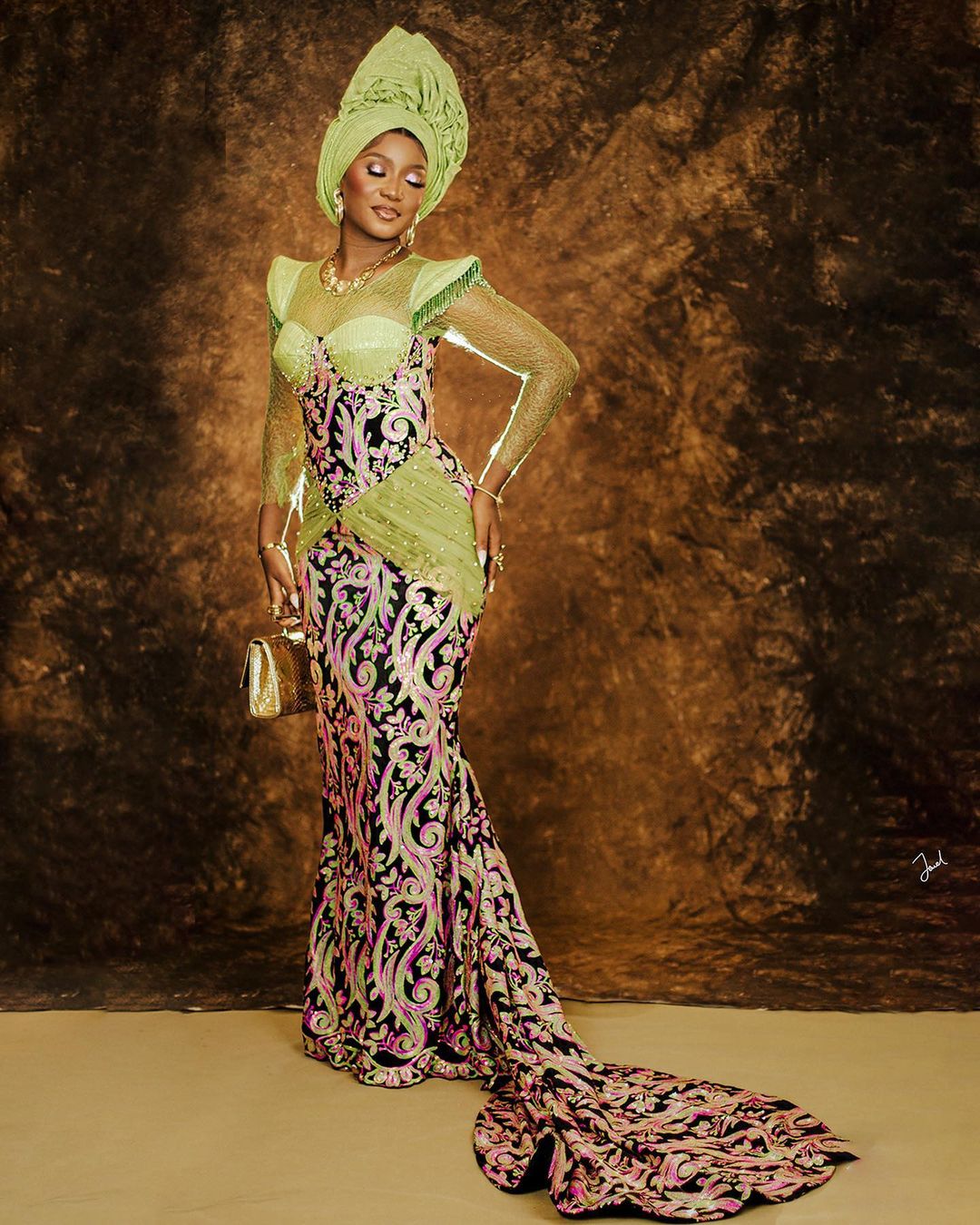 Belle @simisanyaa | Outfit @capesnfringes | Makeup @mola_glamz | Photography @jewel_shot_it | Gele @a1_gele | Jewellery @theboujeeevault | Hair @koza_hair_plug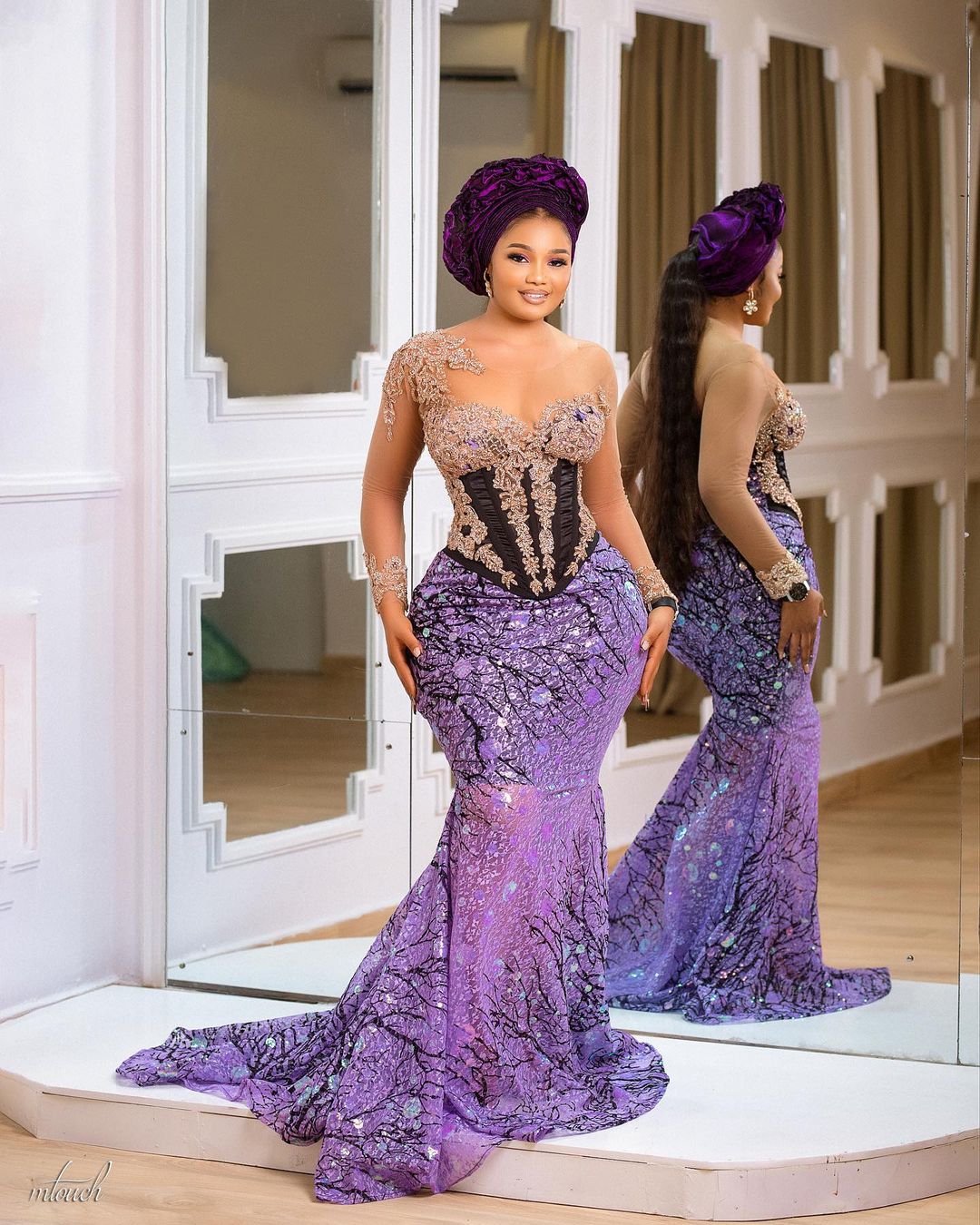 Belle @iam_euphemia21 | Outfit @toginafashion | Makeup @anikesignatures | Gele @gele_by_fatovey | Photography @mtouchstudiosng_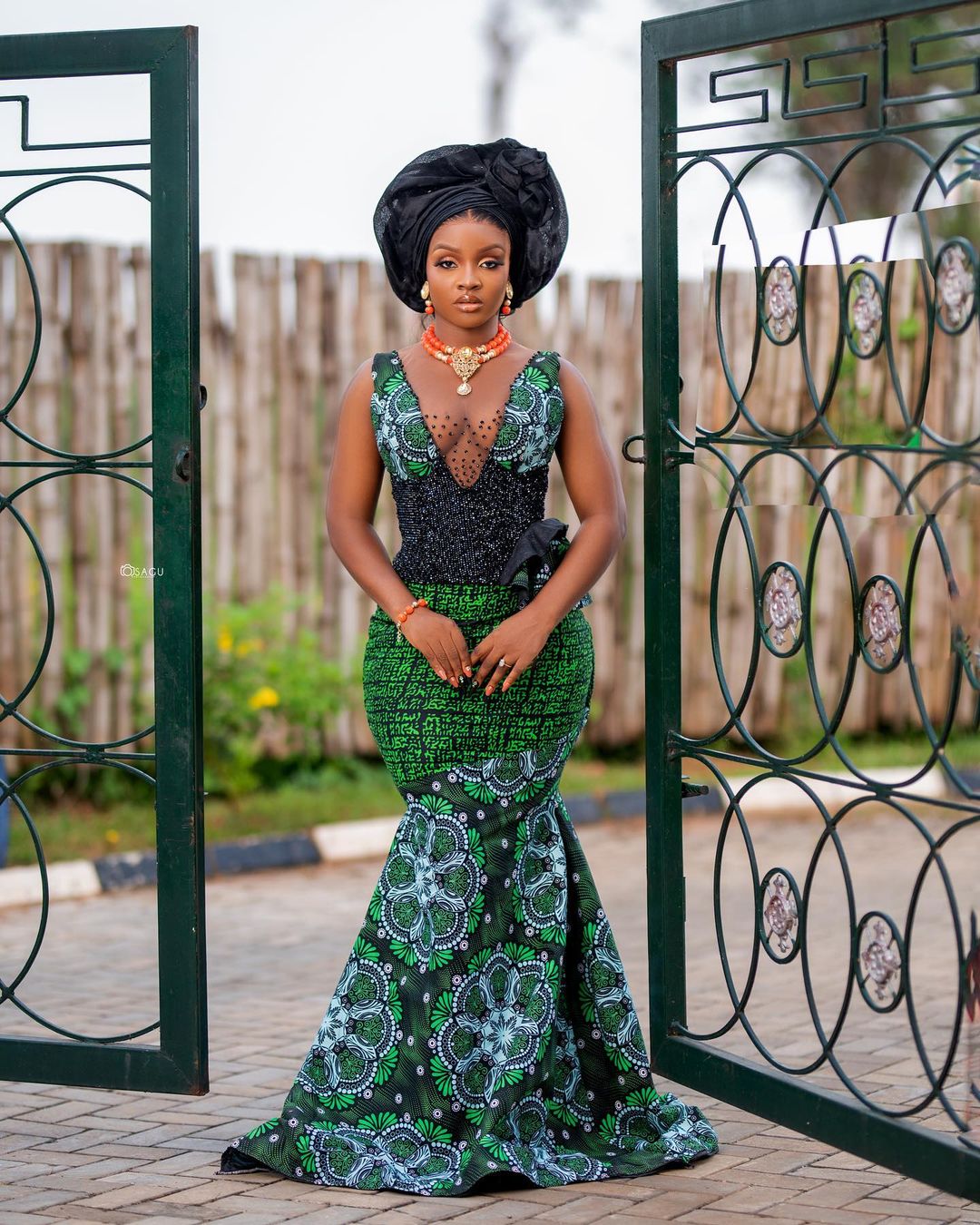 Belle @nyore.eroyn | Dress @dinmacole | Gele @lovethblends_mua | Makeup @dinmadream | Hairstylist @the_wignurse | Photography @osagu.photography | @weddingsbyosagu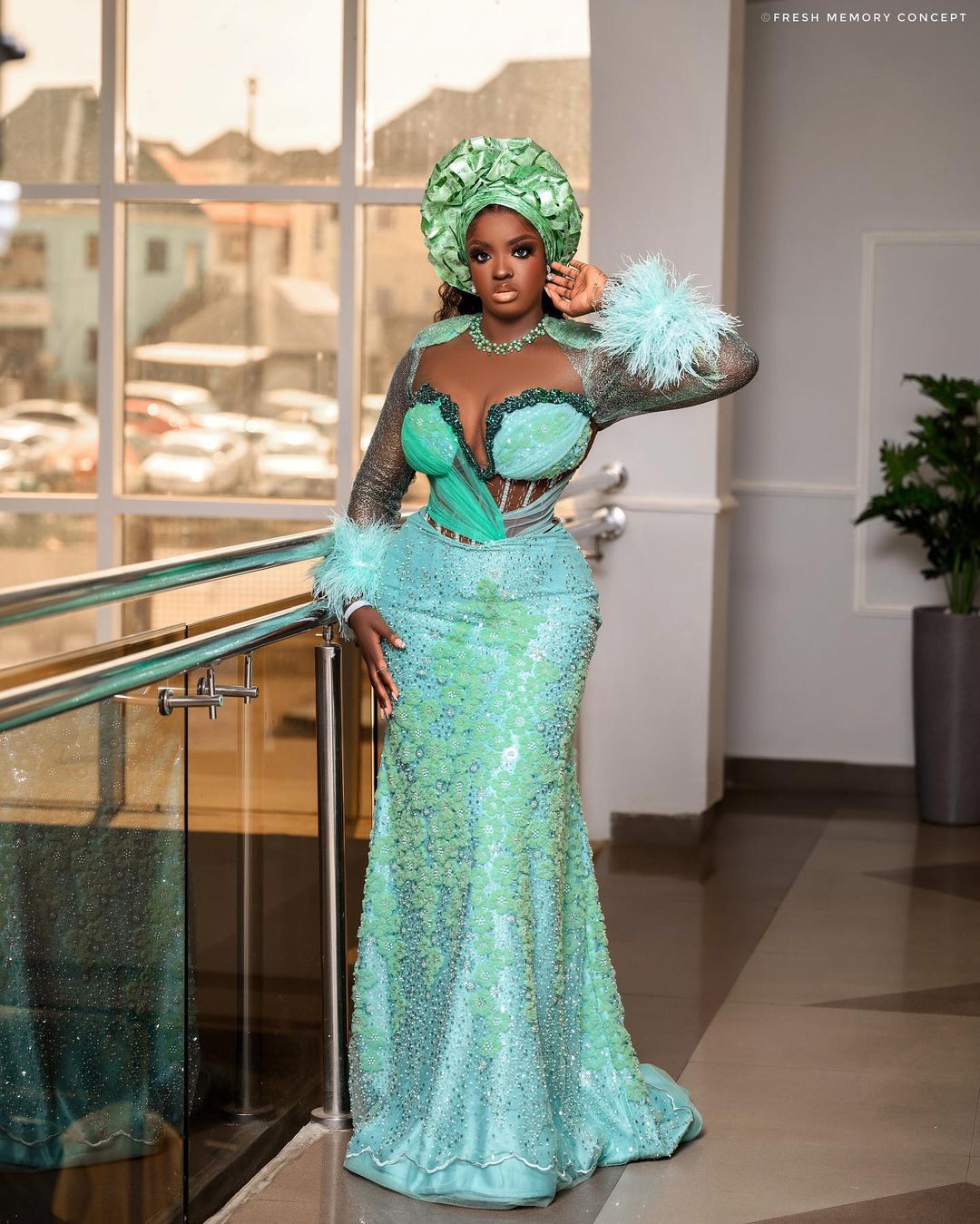 Belle @warina.brwn