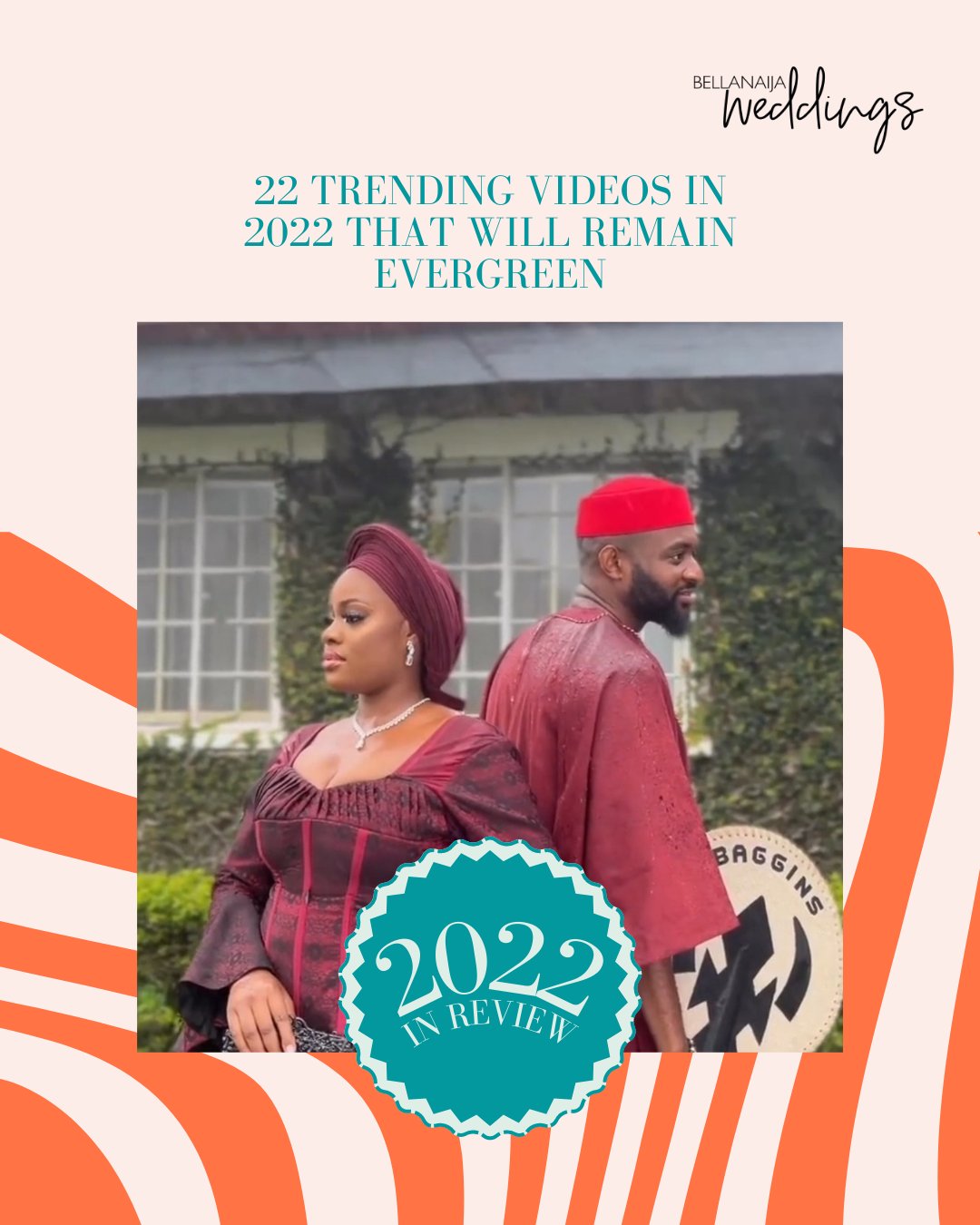 Yes, we know every year has an ending but it is the beautiful moments that make each year memorable.  No doubt, 2022 came with so many beautiful moments that we won't forget in a hurry.
It was indeed a special year for us and we are leaving with a lot of sweet memories as souvenirs. From couples' first looks to tear-jerking wedding moments, and then to all the fun that goes down at wedding receptions, here are our top 22 trending videos that made our 2022 special.
In no particular order, join us as we go down memory lane and enjoy all the sweet moments that came with 2022!
You Will Definitely Feel The Heat With This Couple's First Kiss!
These Bridesmaids Will Make Your Day With Their Rhythm!
This Bride and her Bridesmaids Came Through With Pure Energy & Vibes!
This Couple Gave Tension With Their First Kiss!
This Happy Couple Will Add Smiles To Your Day!
You'll Totally Love This Bridal Dress With Pockets!