If something is meant to be, nothing that can stop it from happening. Especially when it has to do with love! With time, it will surely manifest beautifully. Love couldn't have shown up at a more perfect time for Mosun and Laolu.
The sweethearts met on Instagram and after some attempts by Laolu, Mosun finally gave him a chance to leave the friend zone! He was certain that Mosun was perfect for him and not long after, he popped the question and you bet it was a resounding Yes! Now, these lovebirds are on their forever journey and we are drooling over #theLMwedding pre-wedding photos. You won't want to stop scrolling through their pre-wedding photos.
Enjoy their beautiful photos and how Laolu shares their love story below.

Their love story as shared by Laolu:
Mosun and I started following each other on Instagram and Twitter around 2016. Although, Mosun would argue she never noticed me or knew who I was until probably late 2019. Of course, I regularly saw her posts and pictures on both platforms, but I simply left it admiring from afar. During the pandemic, I started commenting on her posts frequently, and we became "Instagram friends." We would message each other, discussing various topics – all in the DMs

My first attempt to break out of the "IG friend" zone was met with solid resistance from Mosun. I politely asked if we could talk over the phone, and her response was, "Hmmm, let me get back to you in 7-10 business days." (She never got back to me in 7-10 business days, lol) I embraced my L and kept moving. For months, we would continue to check up on each other via IG DMs until one day, she randomly asked how I was doing, and I shared some unfortunate news with her. She immediately requested my number, and then she called!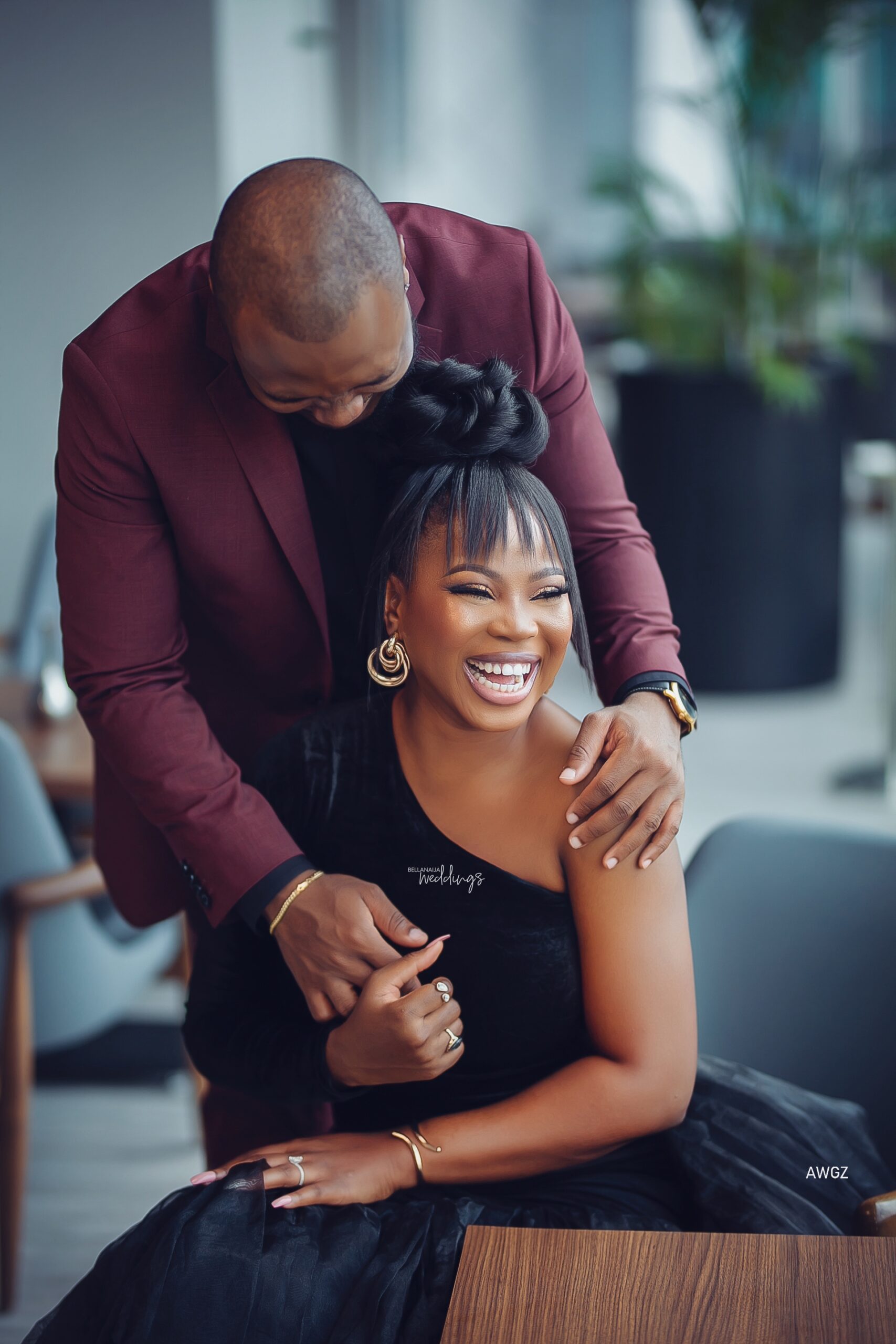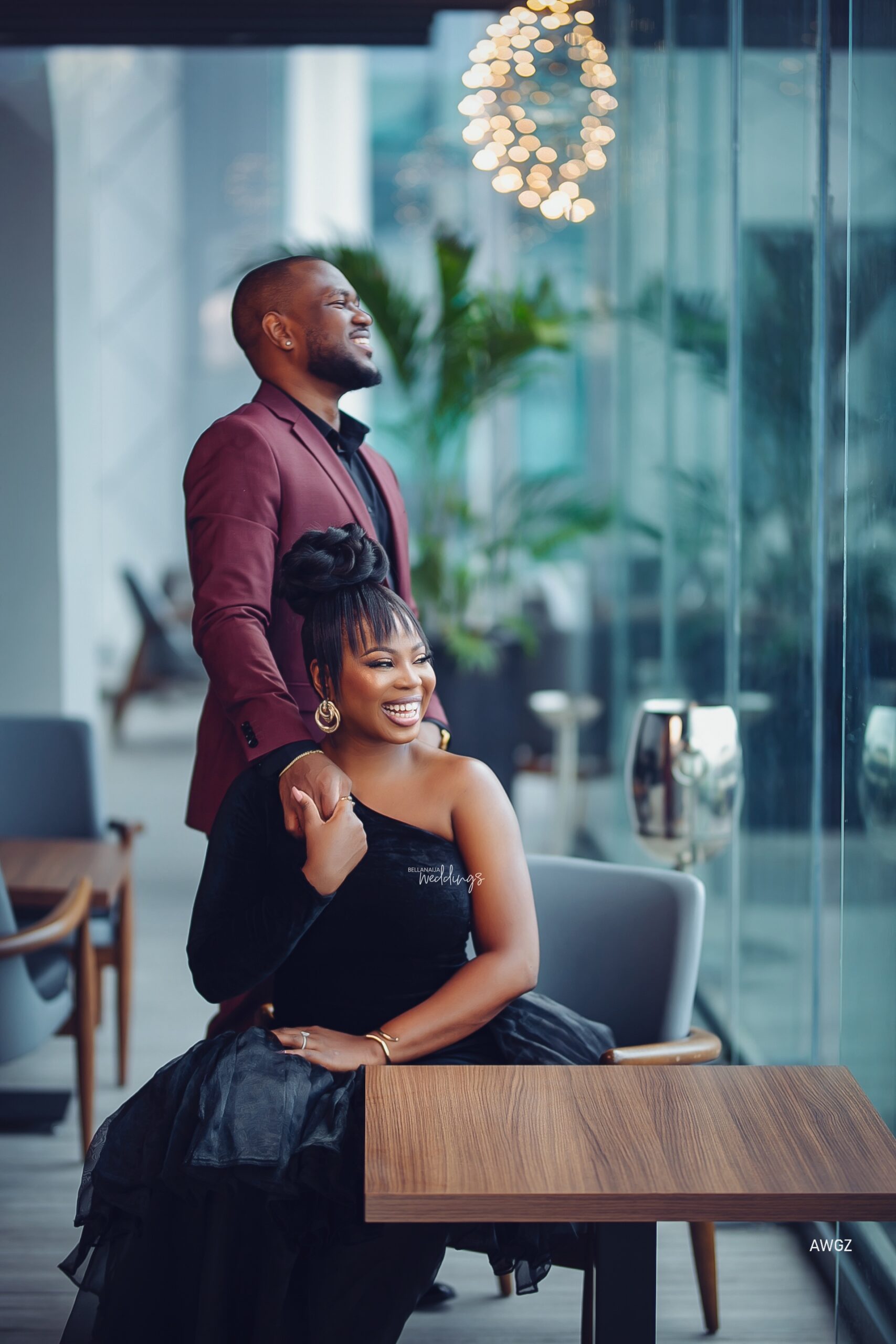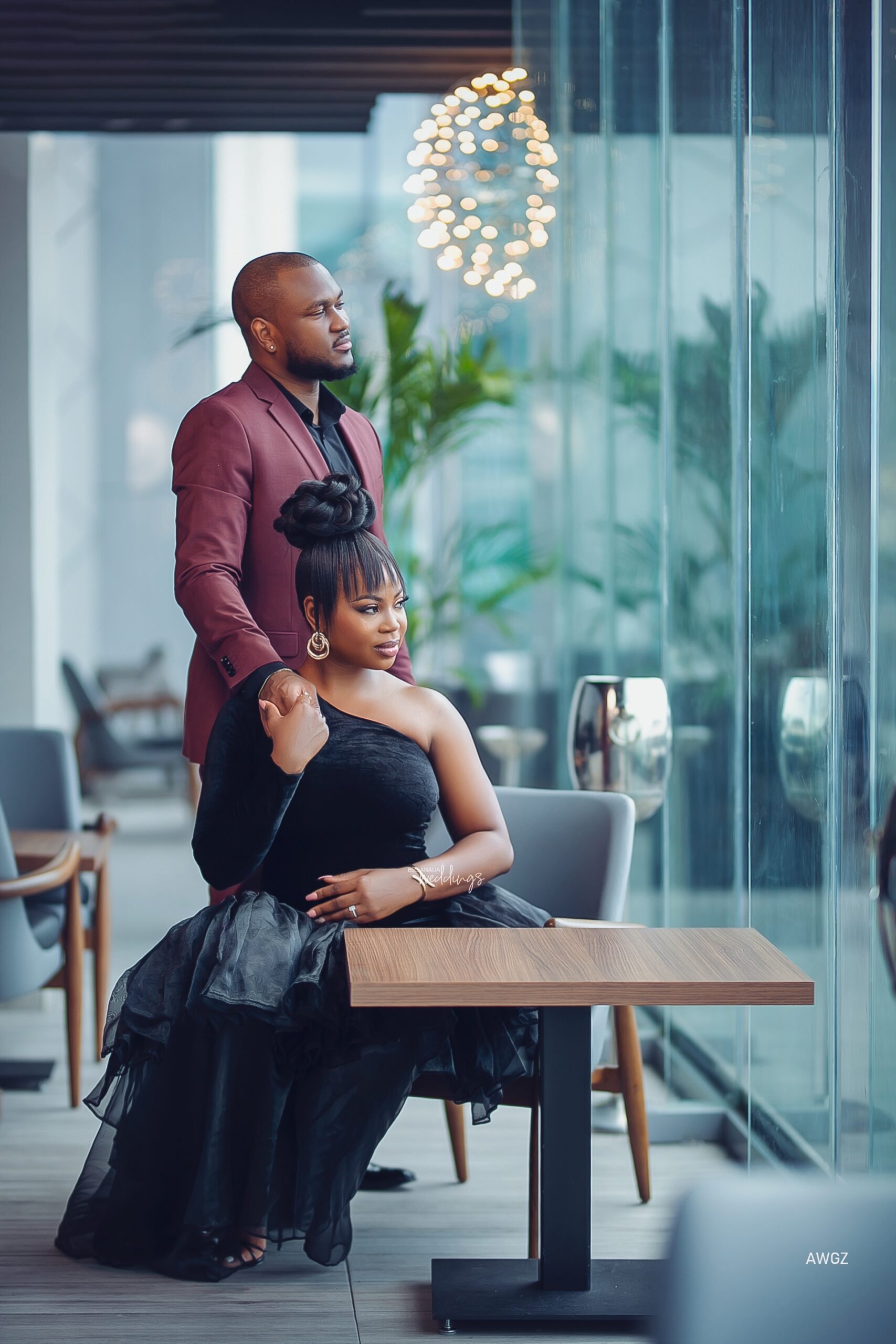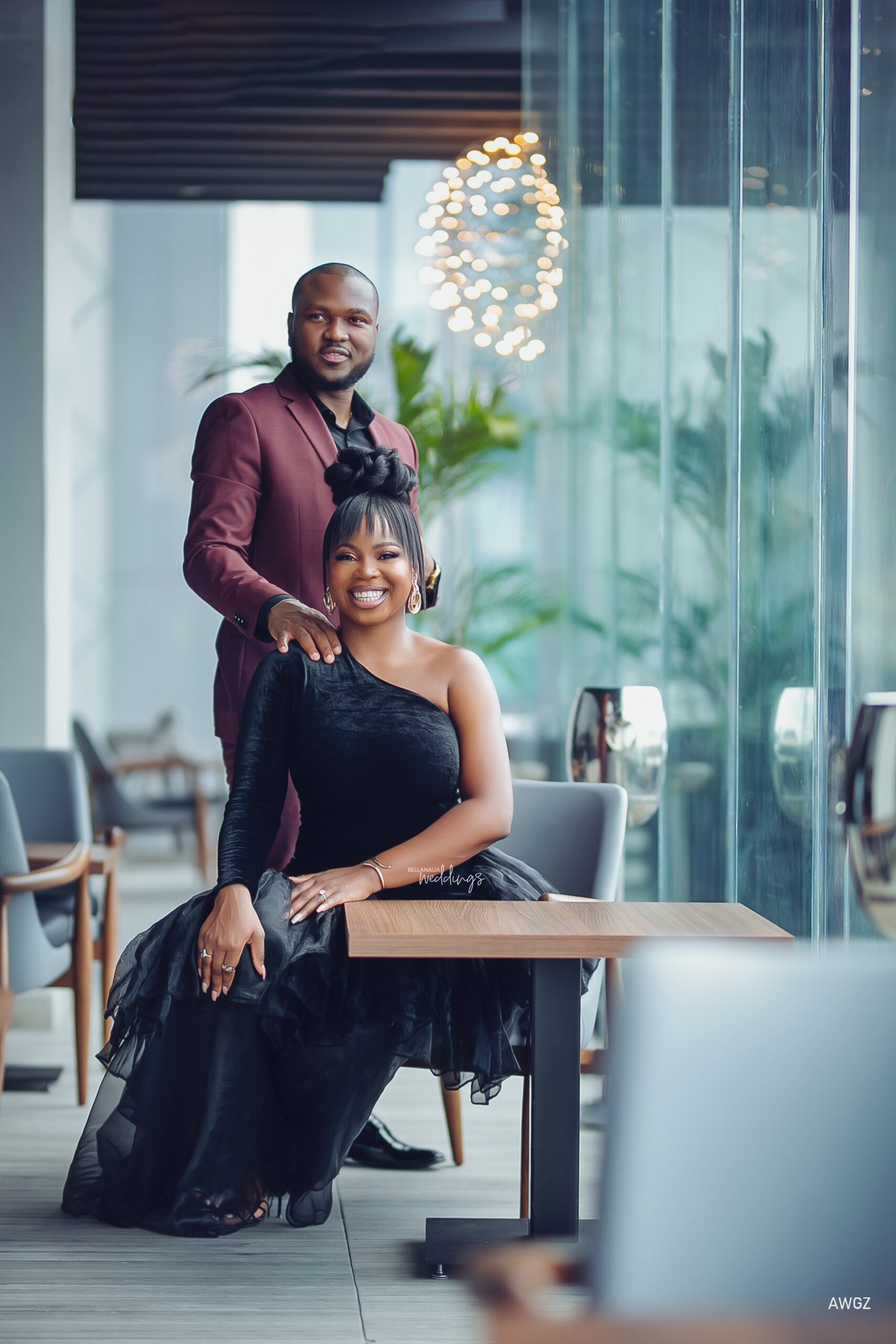 From years of passively observing Mosun, I had formed my impression of her. I thought she was gorgeous, elegant, kind, intelligent, passionate, playful, and overall, an amazing person! Living in different states meant we had to resort to virtual communication, yet we connected on almost all levels and became really good friends. After exchanging numerous texts, lengthy phone calls, and memes, it was apparent we had grown fond of each other.


We both agreed Thanksgiving weekend would be a great time to meet in person finally. I booked my flight and flew to Houston. That weekend kicked off the journey of forever for us. Instantly, I knew I had met my wife; I recall telling her on the first day we met that I would marry her. In her head, she probably thought, "I've heard that before" lol. On November 29th, 2020, I asked Mosun to be my girlfriend, and on November 27th, 2021, I asked this sweet soul to marry me. Of course, I got resounding yeses on both occasions!

Credits
Bride: @moshinola
Groom: @ola0luwa
Planner: @tessallureevents
Makeup: @officialdavidstarr
Hair: @kottysignature
Stylist: @stylebydamie | @sbd_styling
Photography: @awgzzz | @awgz.married