The joy and excitement that love brings into a person's life are incredible.
We bet that Deri and Femi will agree. Deri, the brain behind Event Curators and her forever love are just so picture perfect and fun loving in their pre-wedding shoot. Funny thing is they met when the bride was seventeen and of course, in the days of BBM and BBM display picture. The exchange of pin was the beginning of it all and now years after they walked down the aisle to start an amazing future together.
See their pictures below and also read their love story as told by the bride. Enjoy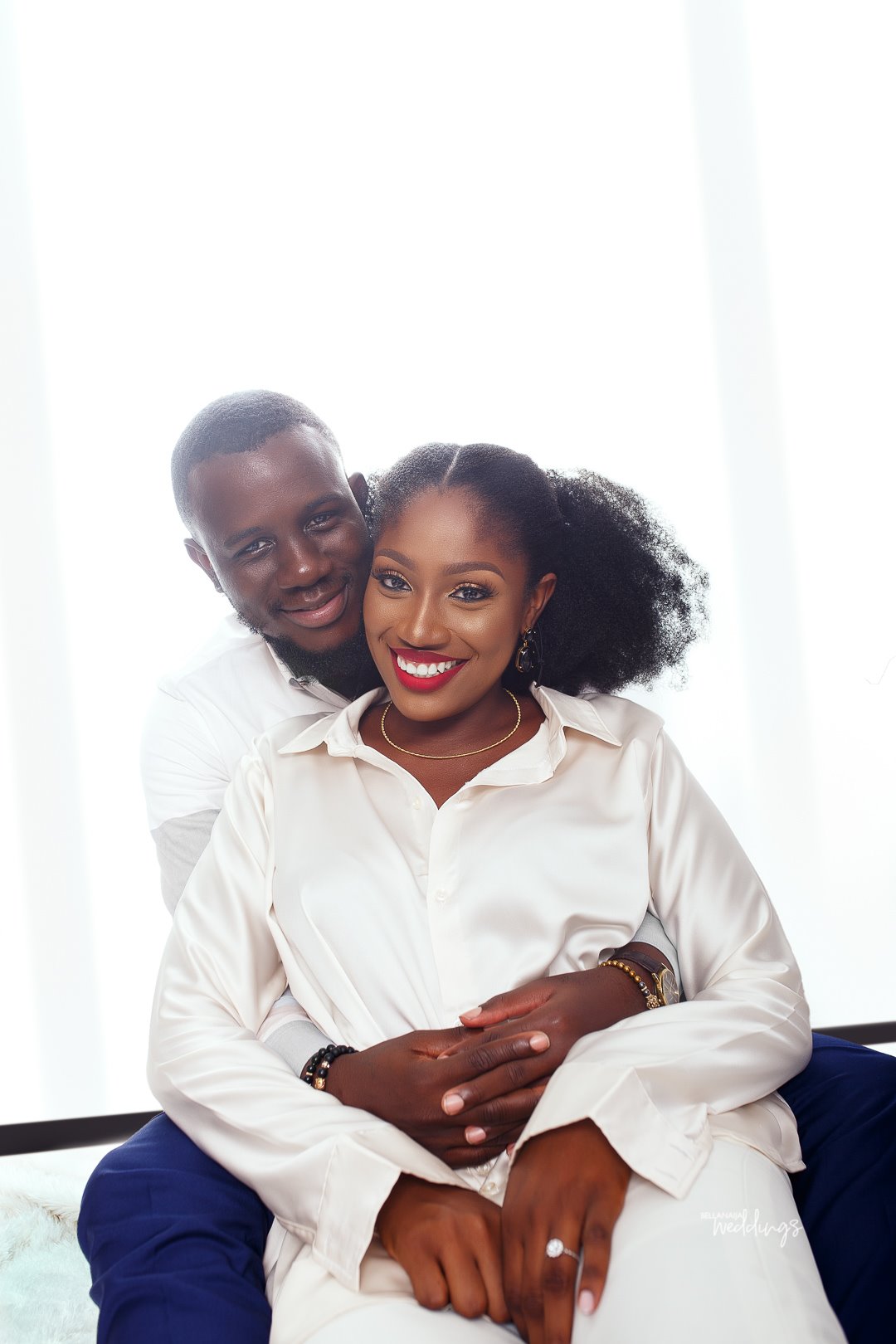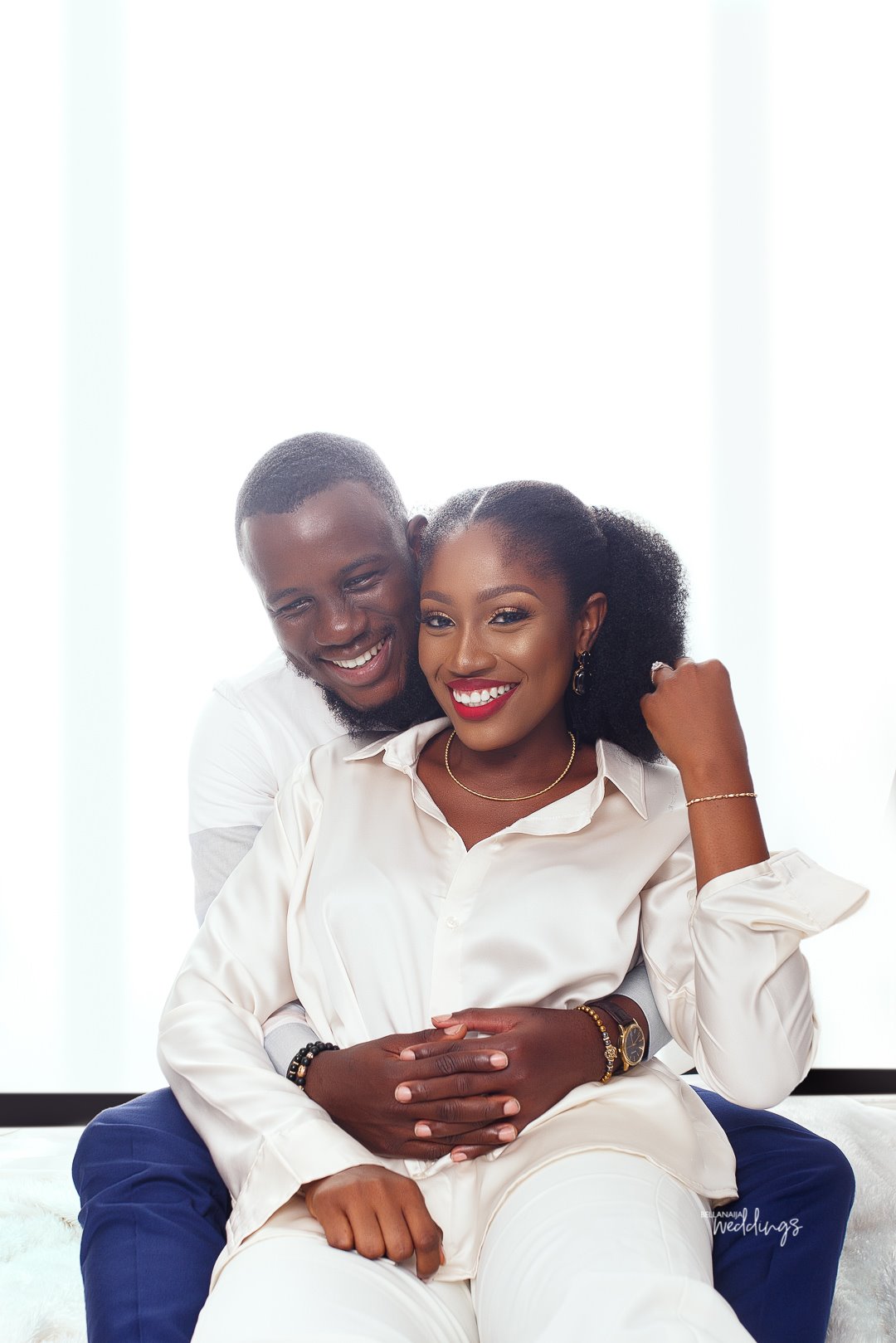 Here's how it all started:
Femi and I met through a mutual friend. It was my 17th birthday and he had seen my picture on my friend's BBM display picture. She messaged me, asking if she could give him my BBM pin. The funny thing is she gave another guy my pin as well and the other guy messaged me first. So when Femi messaged me, I was already overwhelmed by replying so many messages and I wasn't really feeling whatever he was saying at the time but he was very persistent. – Deri recalls.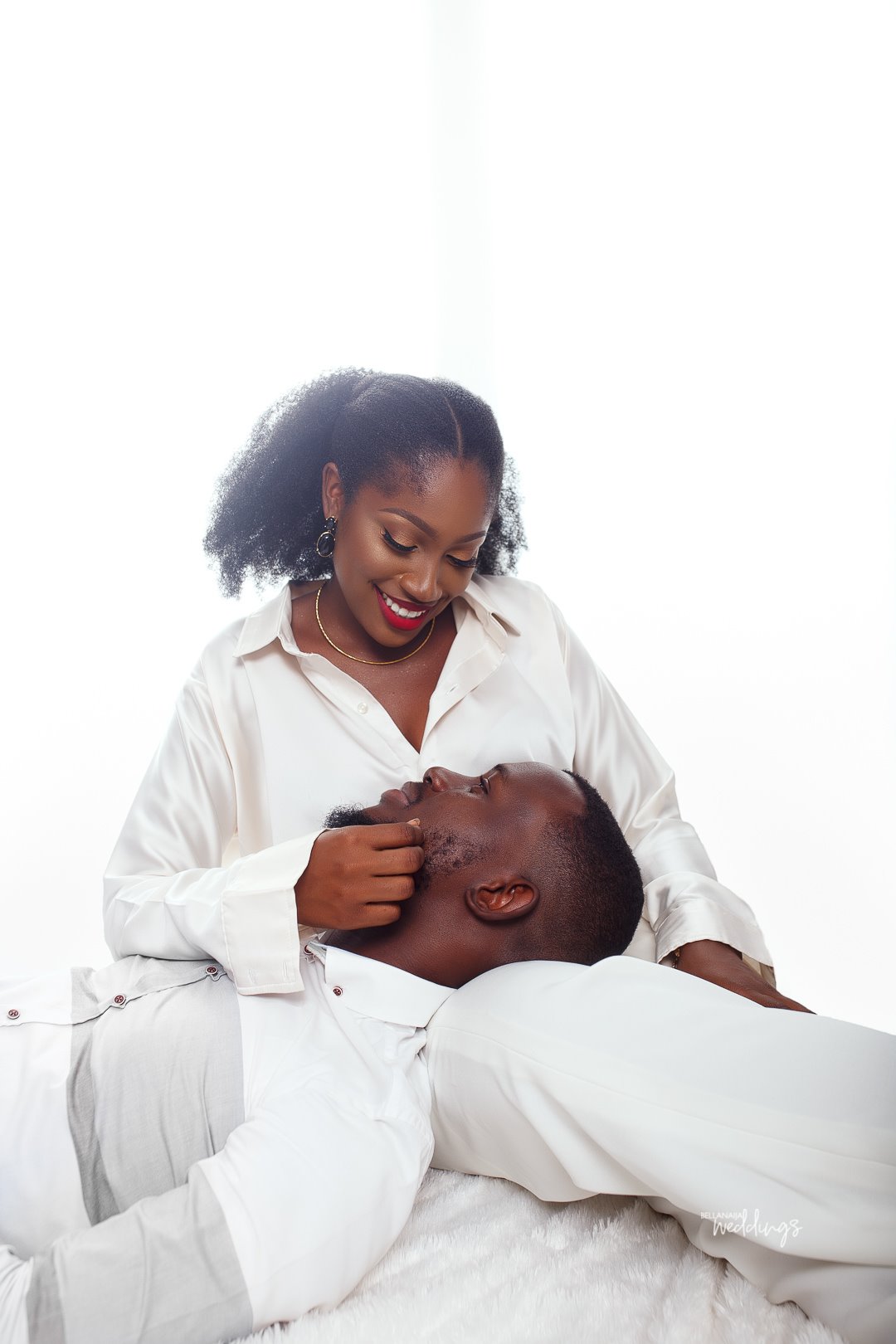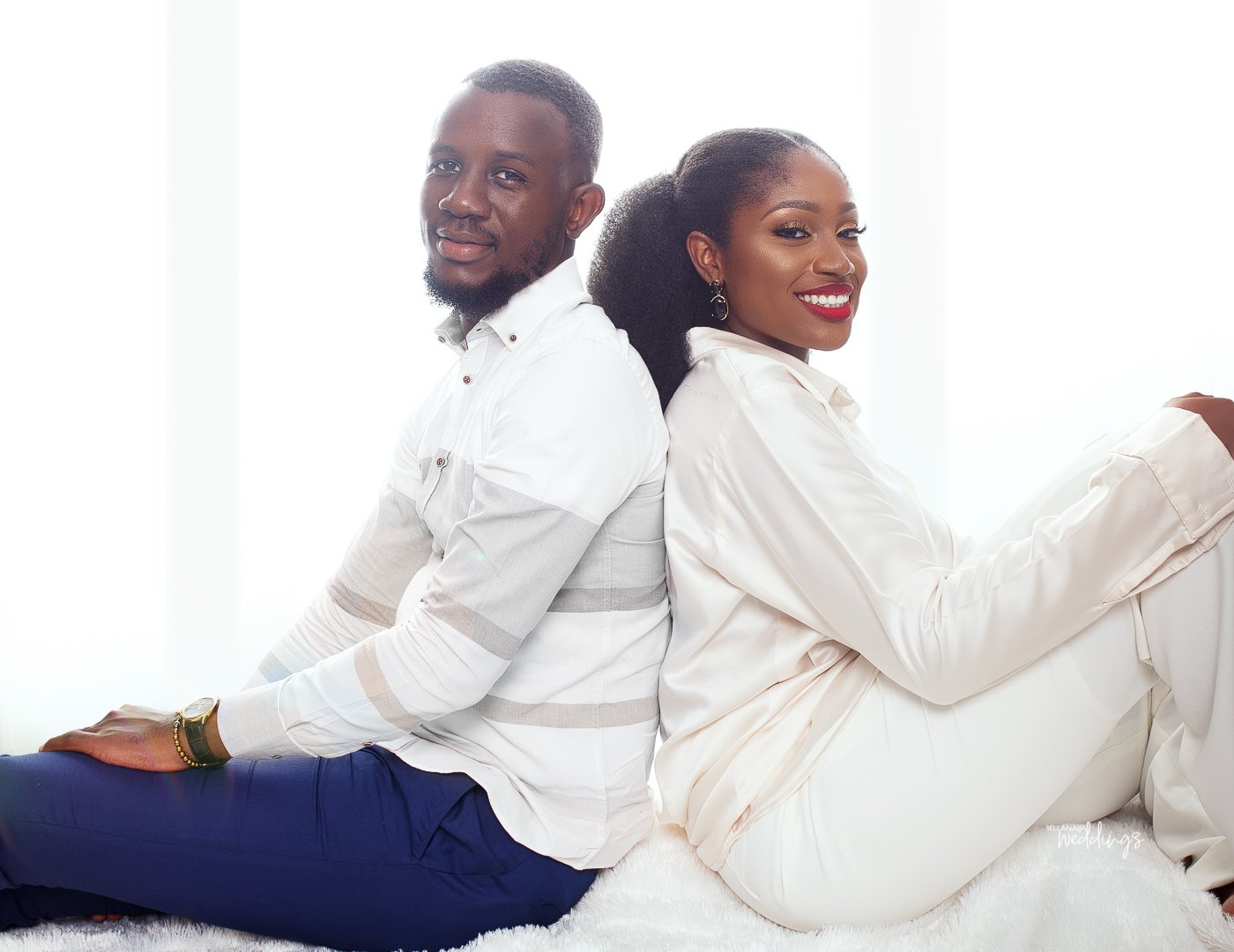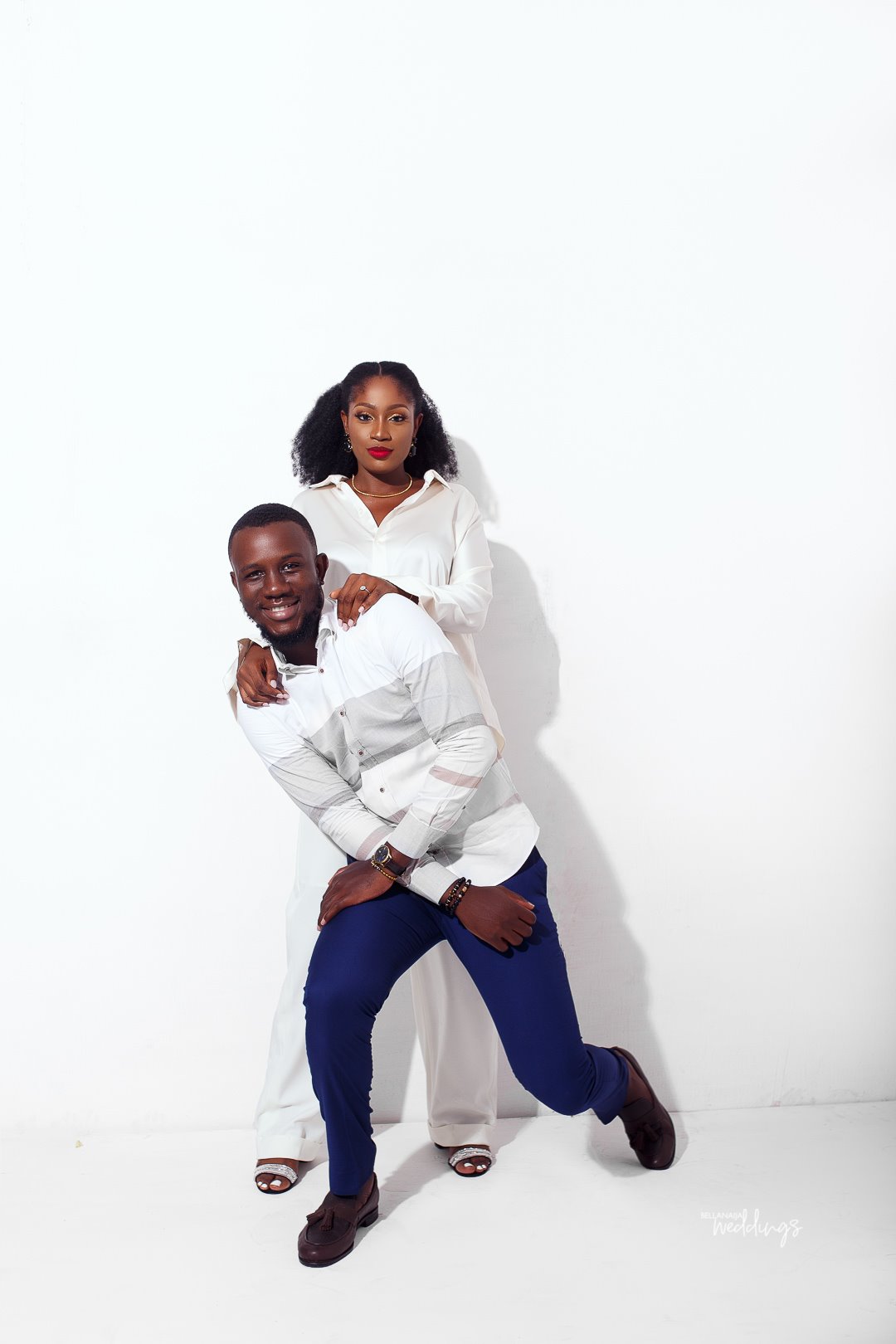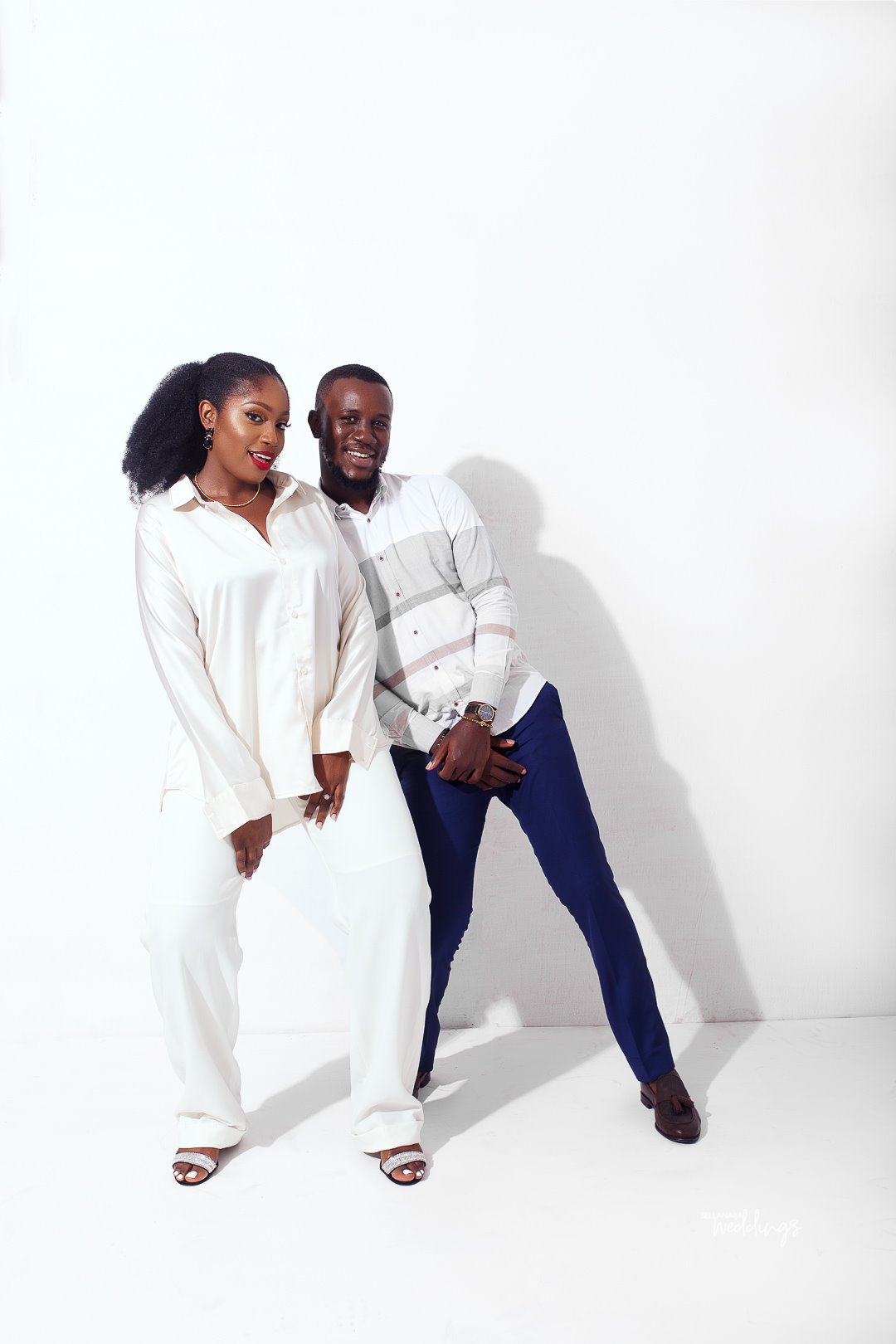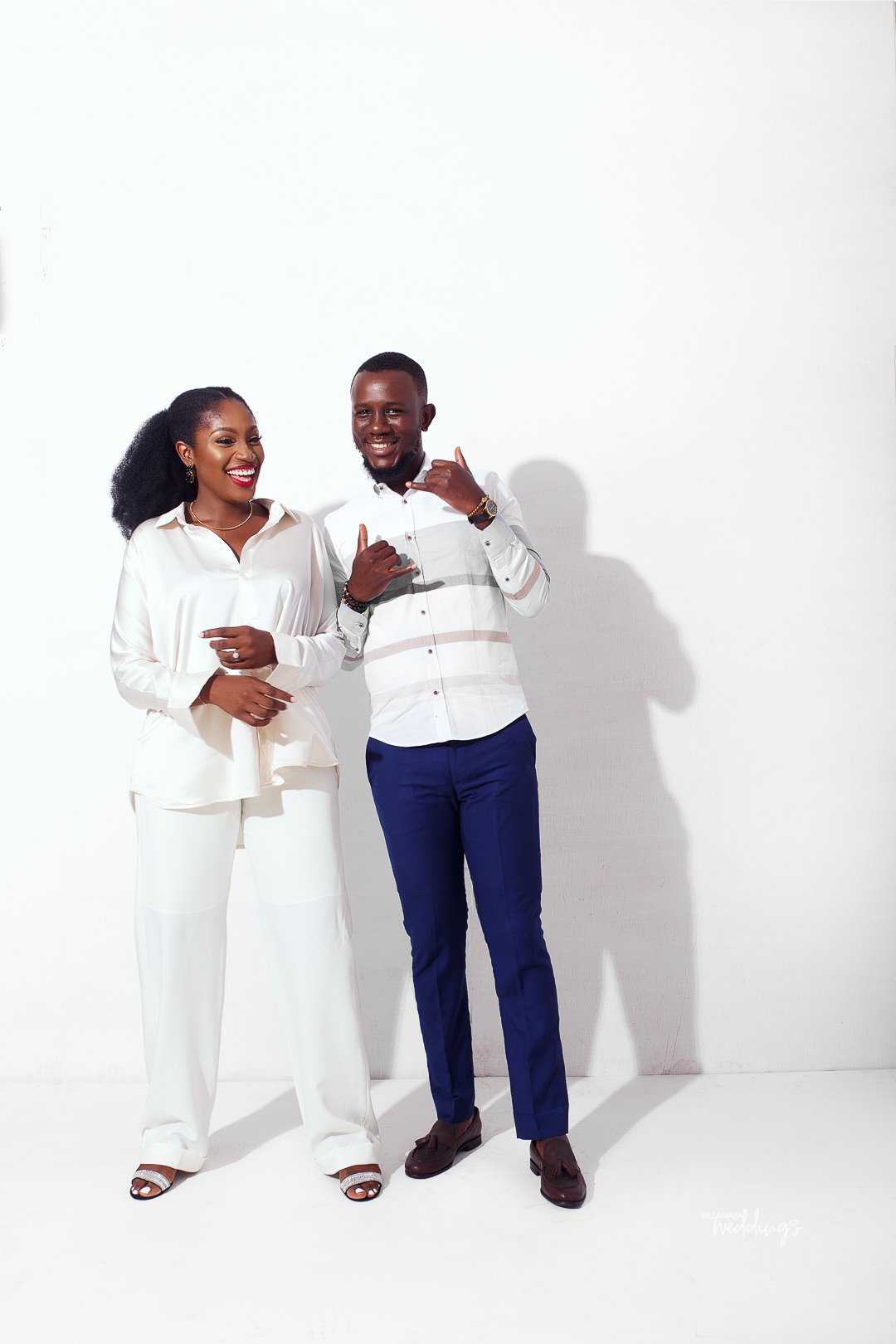 Also at this point, we were living in different countries at the time. I realized I had feelings for him when on a particular day, the WiFi at school didn't work and it felt weird not receiving messages from him that day. Later that day when we spoke realized I actually enjoyed chatting with him. We were in a long distance relationship for 5 out of the 8years we dated so I guess we really went against the odds there.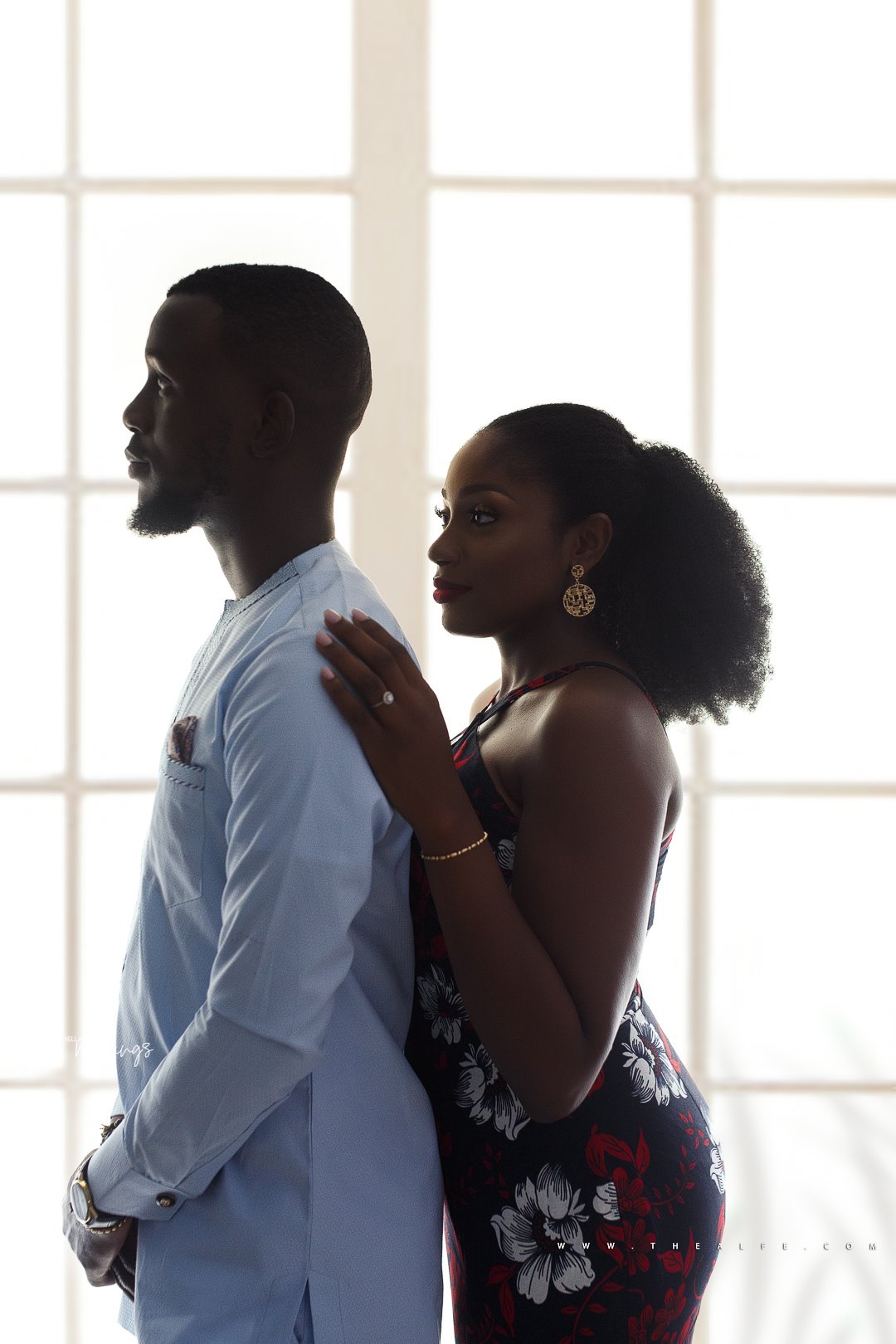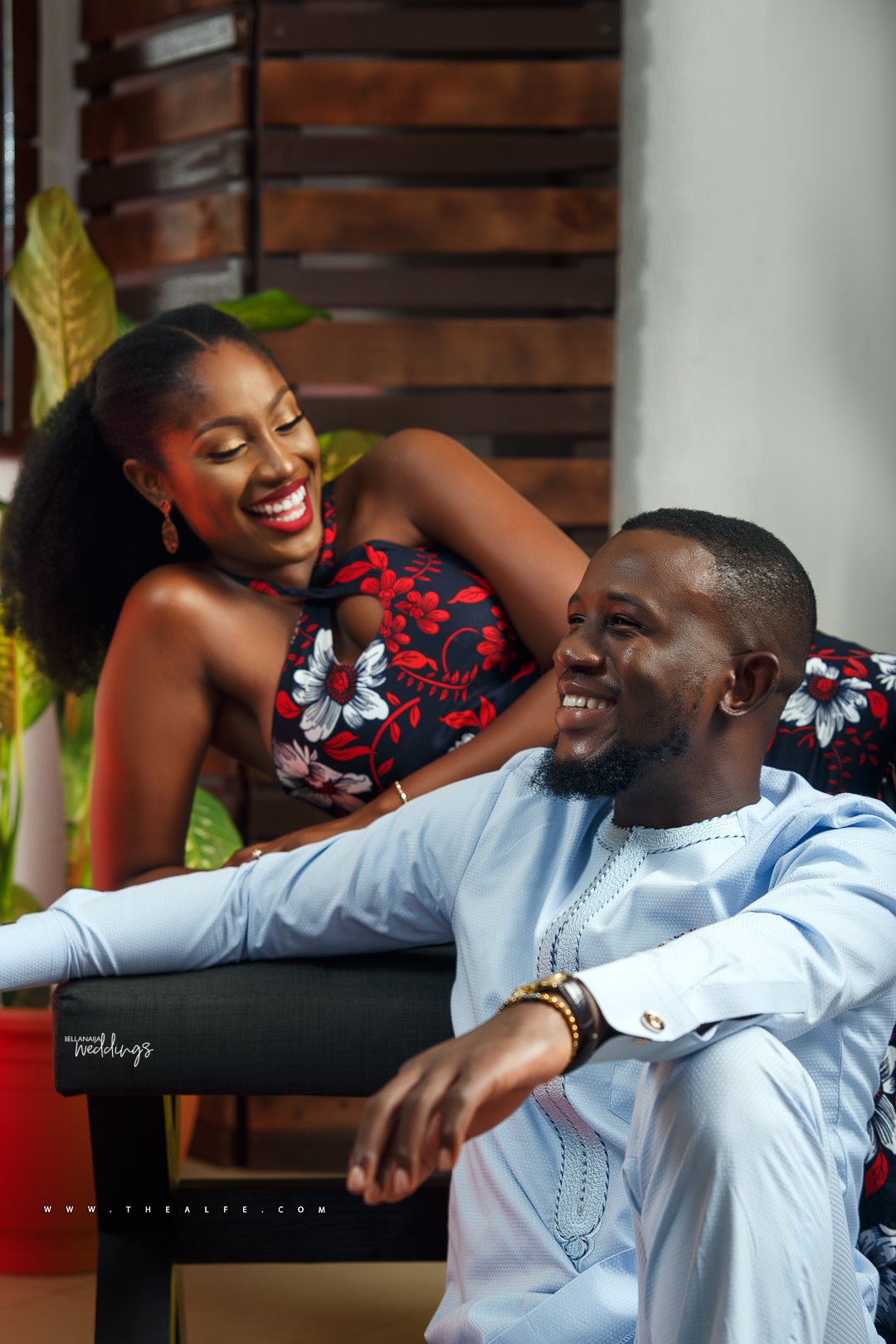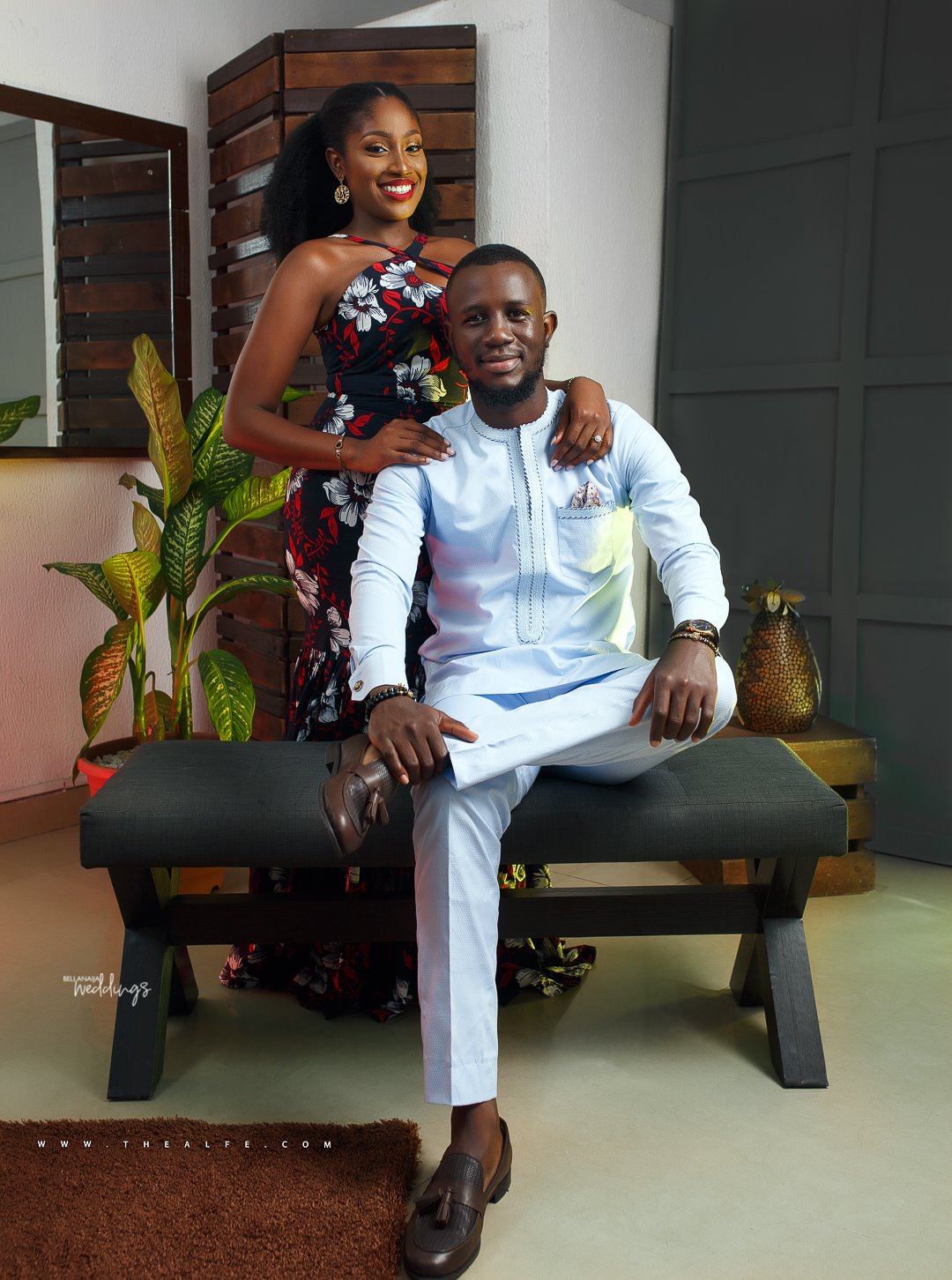 Here's how Deri recalls the proposal:
He came to get me for a casual date night with his friend's car. I found it strange that he didn't bring his own car but I didn't ask too many questions. When we were done, he asked if we could get his car from his friend at a different location. When we got there, he asked If I could come inside to say hello to his friend before we left. Immediately I stepped in, I heard our favourite song playing and noticed the flowers, balloons and candles, then he asked me to marry him.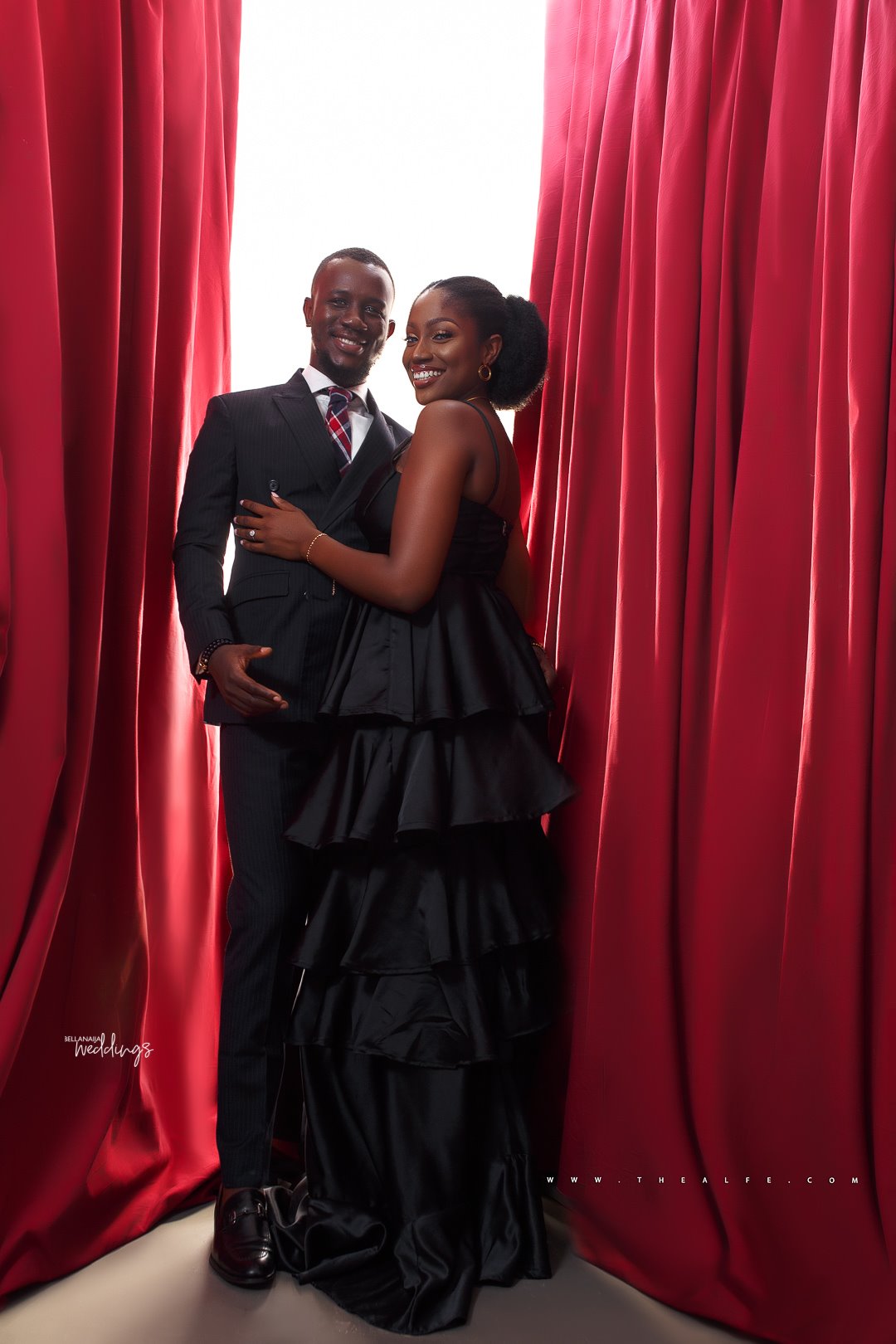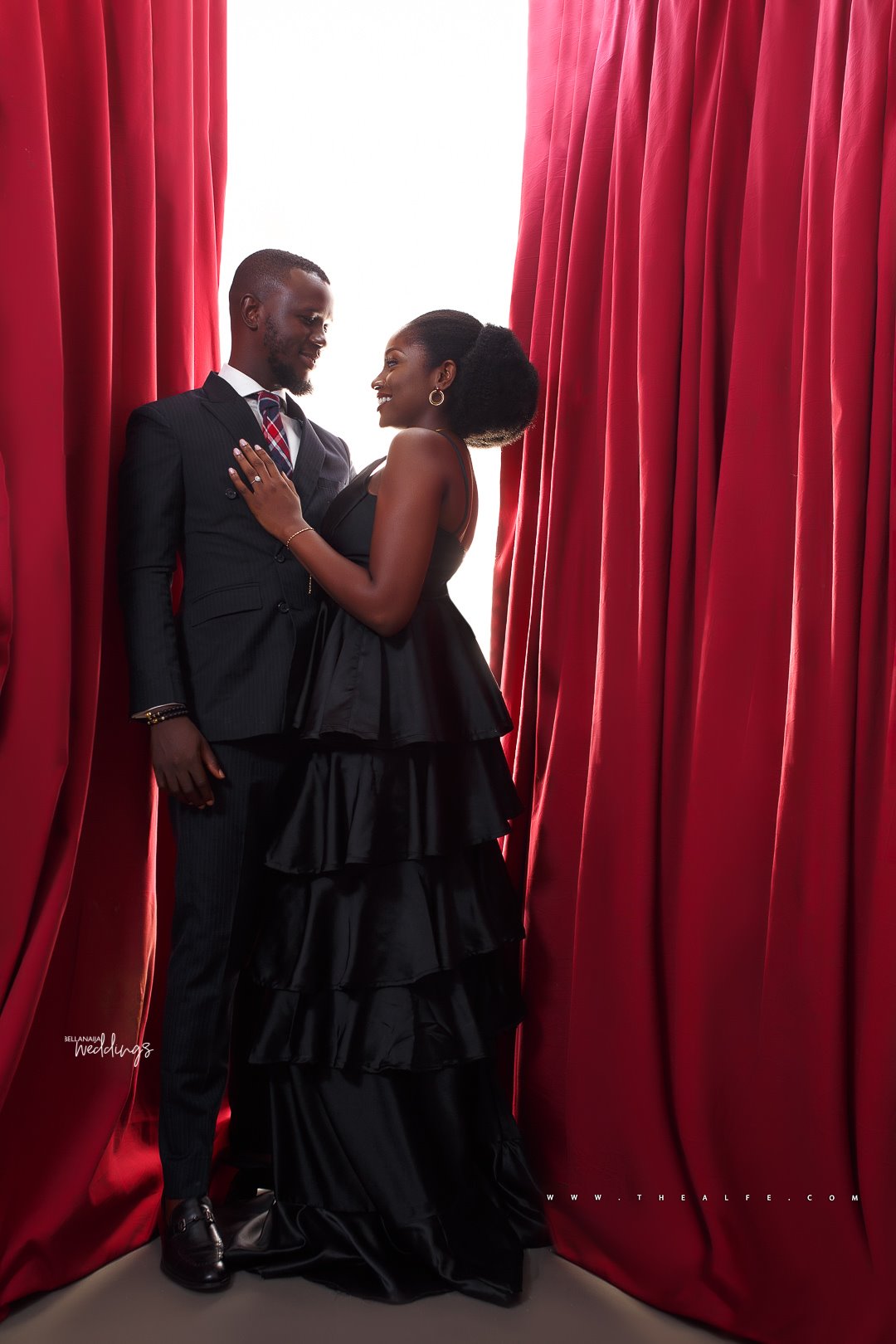 Credits
Bride: Deri of @event.curators
Photography: @the.alfe
Makeup: @belapro31
Hair: @hairkarved
Ankara dress: @vwh___
Suit: @davidopkins
Groom's trad outfit: @trbeluxury