Weekends are synonymous to weddings. But we can't all be the bride or bridesmaid, instead we show up to celebrate with our loved ones on their big day and do that in style. Selecting that#BNWeddingFlow outfit that makes us effortlessly beautiful might be a lot of work but that's where we come in.
We looked through the gram and selected these five fabulous outfits to help you out. It is a mix of something edgy,  chic and a total "I came here to slay" looks. Look through and pin the outfit you can't wait to rock. If you are looking for more, then click here and get inspired.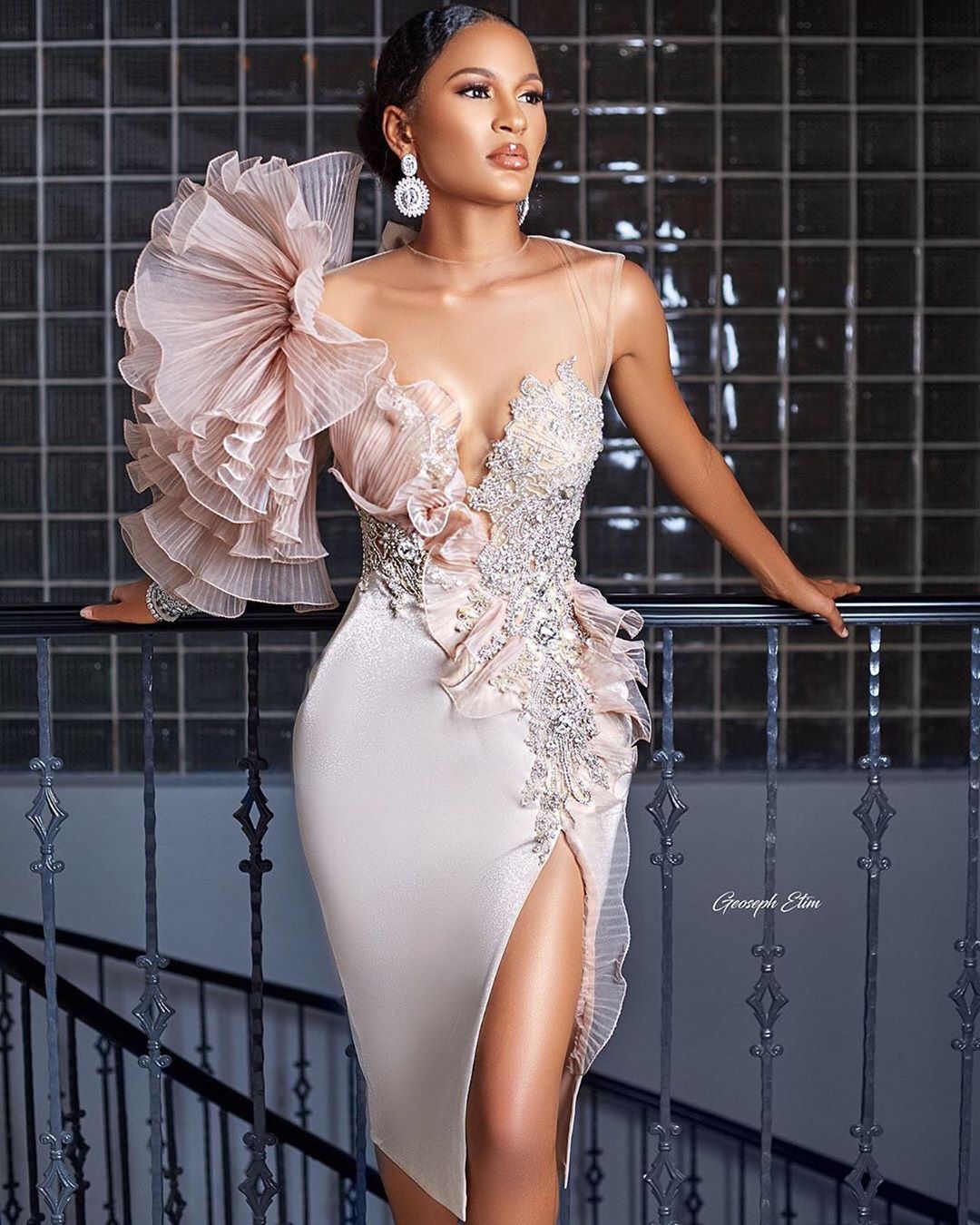 Dress: @styletemple | Photography: @geosephetim | Makeup: @ronaldthe7th |Hair: @hairfreak55_ | Accessories: @brides_blings_n_tiaras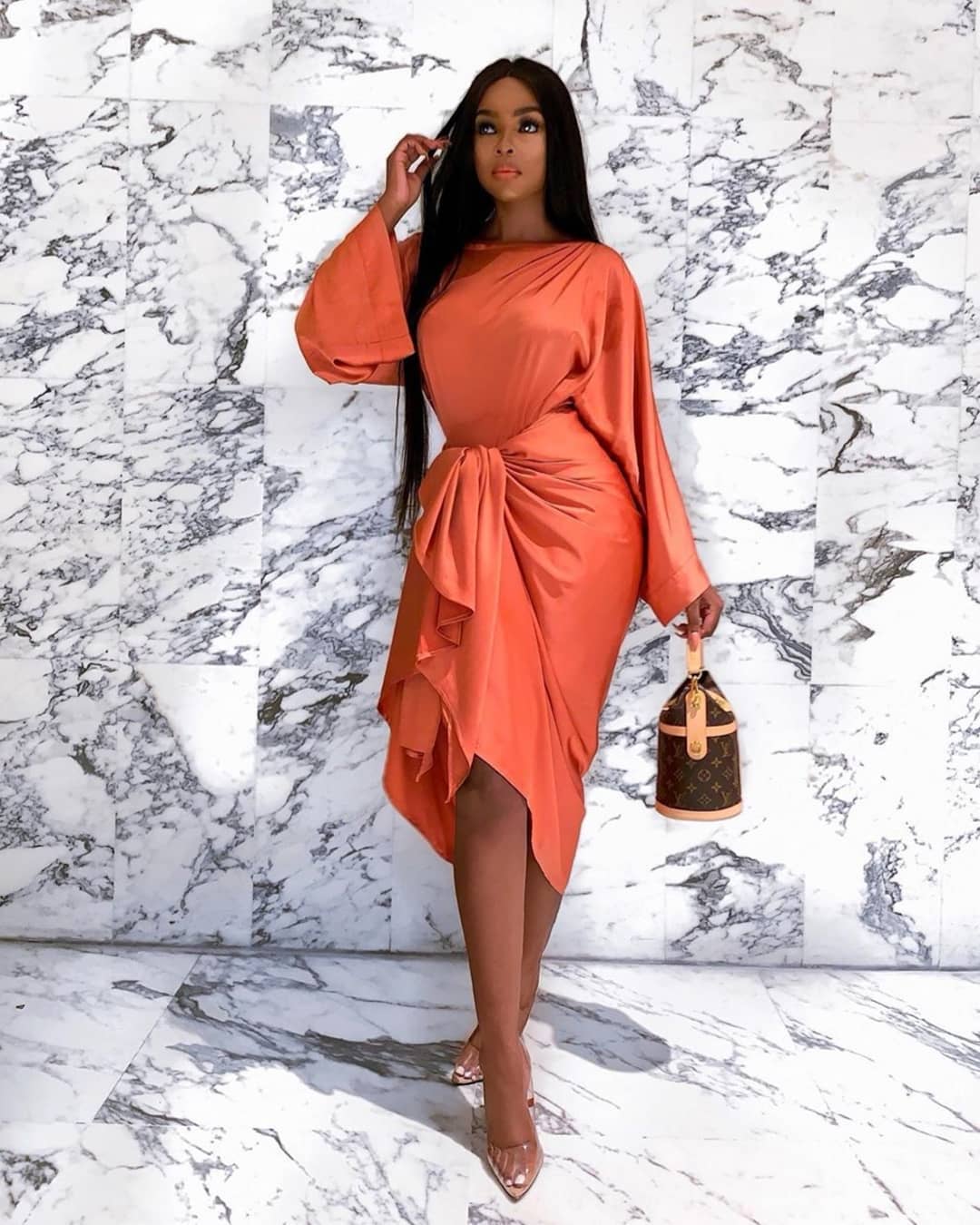 Belle: @julitha.kabete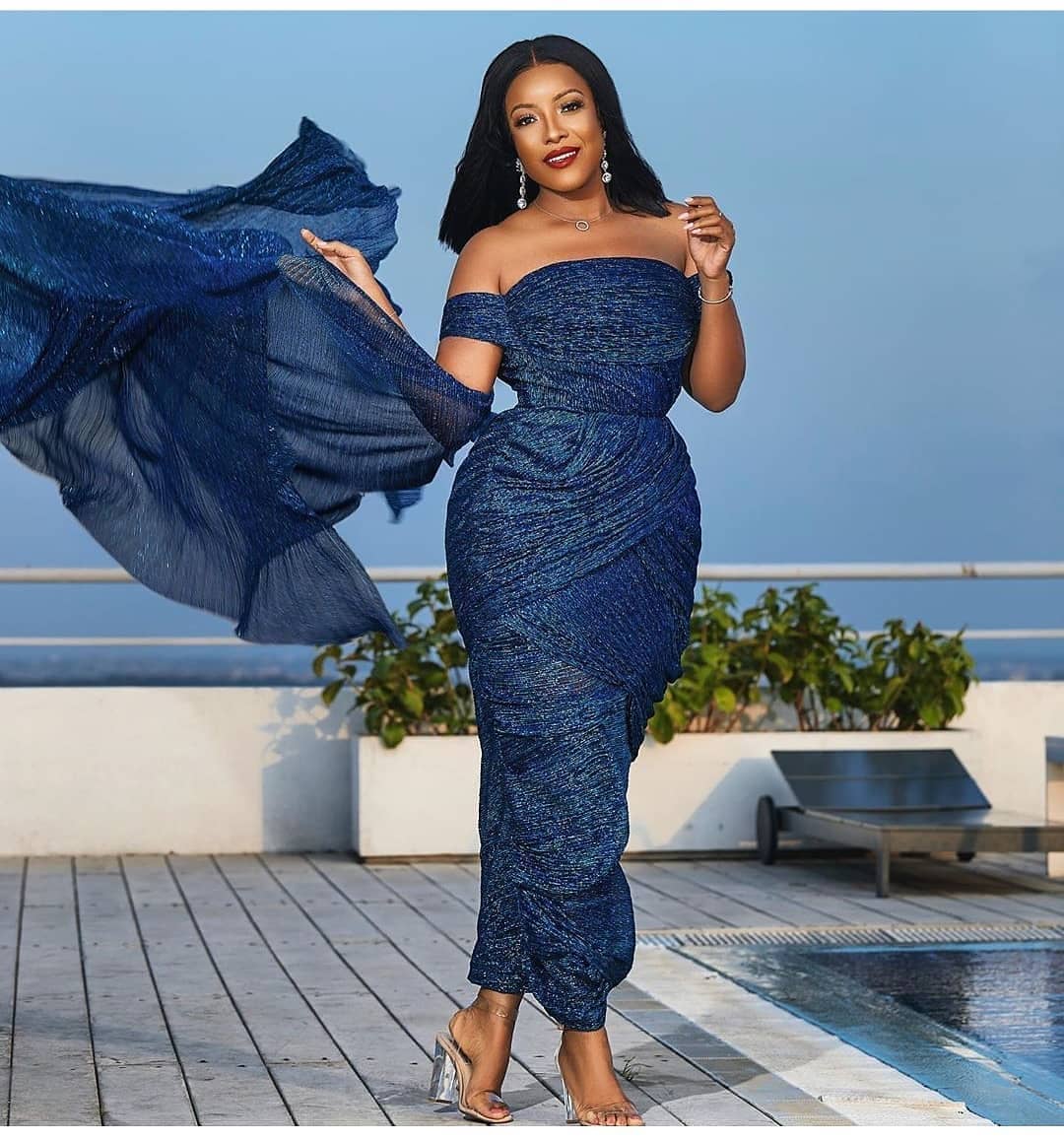 Belle: @joselyn_dumas |Stylist: @officialkelvincent |Dress: @houseofpaon |Makeup: @makeupbyzulky | Photography: @joshsisly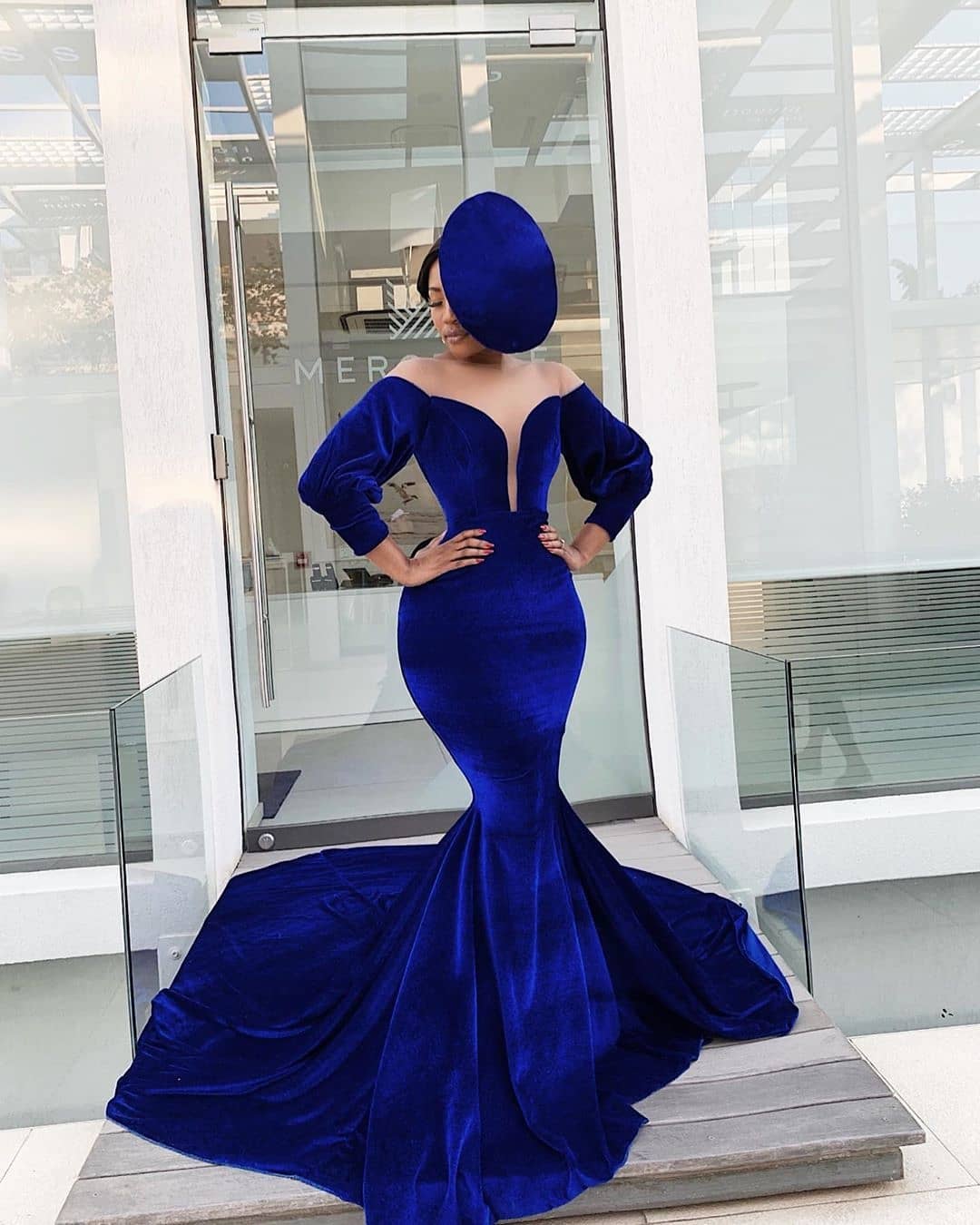 Belle: @miss.enkali | Dress: @scholtzruberto | Photography: @azo_photography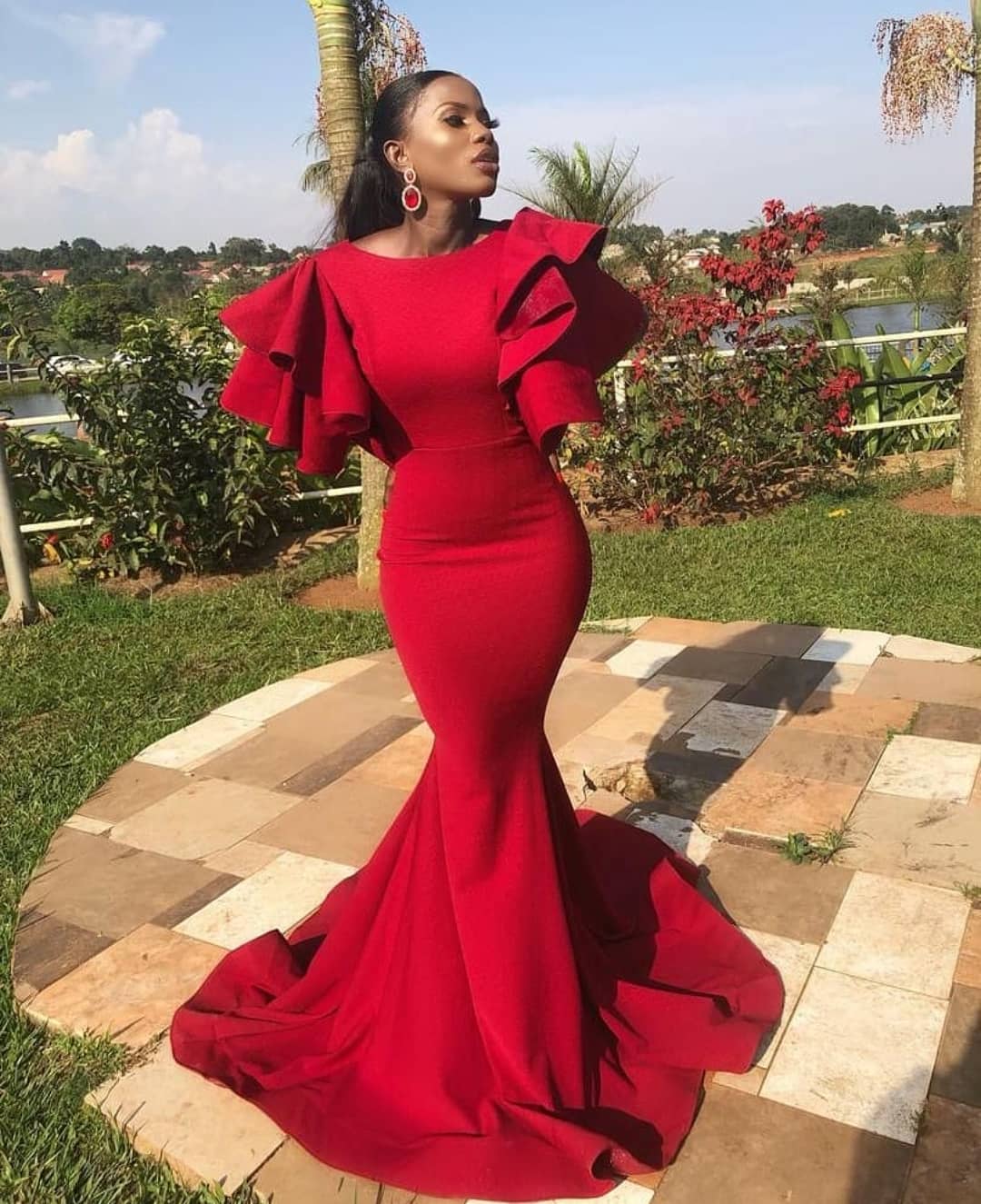 Belle: @shamirah__ahmed  | Dress: @fatumahasha 
Love any of them, let's know in the comments. Feel free to share their guest looks with us at [email protected].