The honeymoon is a beautiful time for couples to enjoy each other's company, and choose to do things they both enjoy. Very often, when we consider honeymoon destinations, we tend to look outside the country. But what if I told you that Nigeria has exotic destinations that offer beautiful honeymoon experiences too?
Below are destinations in Nigeria that are romantic and offer a memorable honeymoon or baecation experience. If you're open to having your honeymoon in Nigeria, then this is for you. If you weren't considering it before now, this list might just change your mind. Check them out!
Sail Harbour
This beautiful gem is hidden in Badagry, Lagos state. This beauty is an Afro-resort surrounded by two islands. The fast access to this beauty is by water. This is a good pick for couples who enjoy boat cruises and don't mind a 45 minutes boat ride except you're willing to take about a 3 to 5 hours road trip. Sail Harbour beach resort has limited access for clients as it is for couples that enjoy privacy and love little or no interaction with people. This destination offers a mix of relaxation and exploration. If you're interested in this destination, booking needs to be done weeks ahead to ensure you get your desired date secured.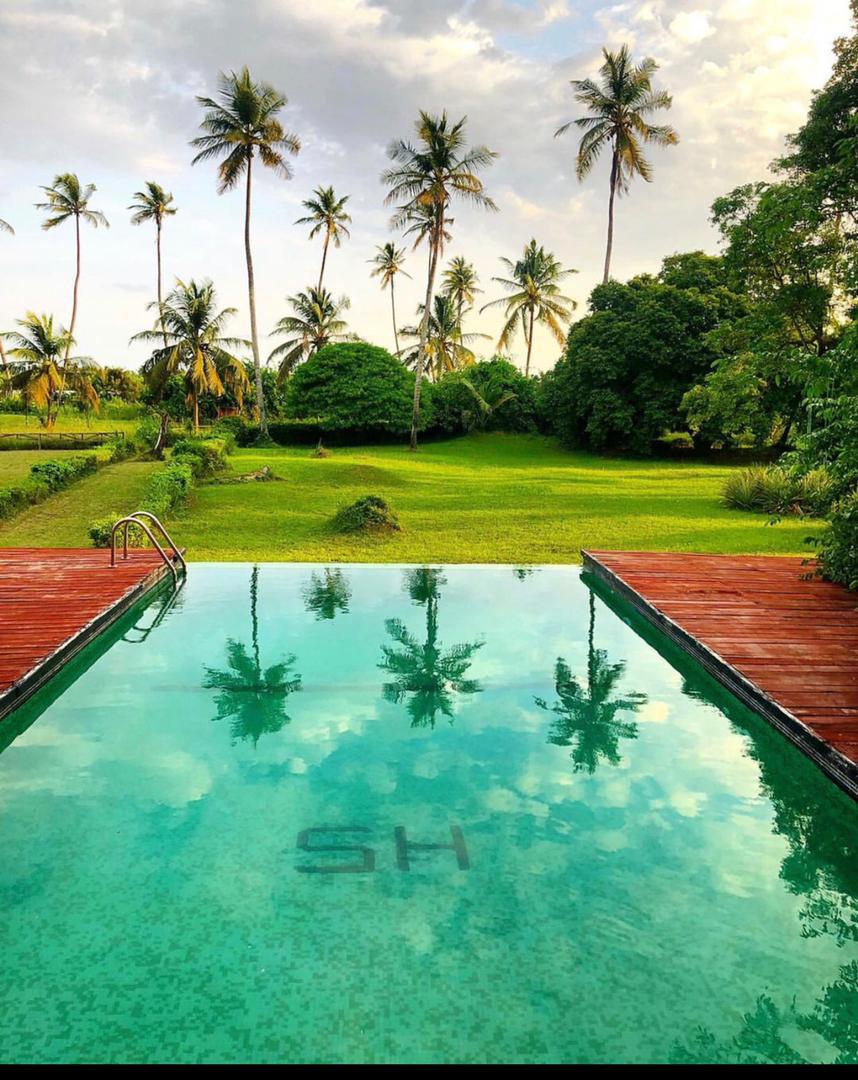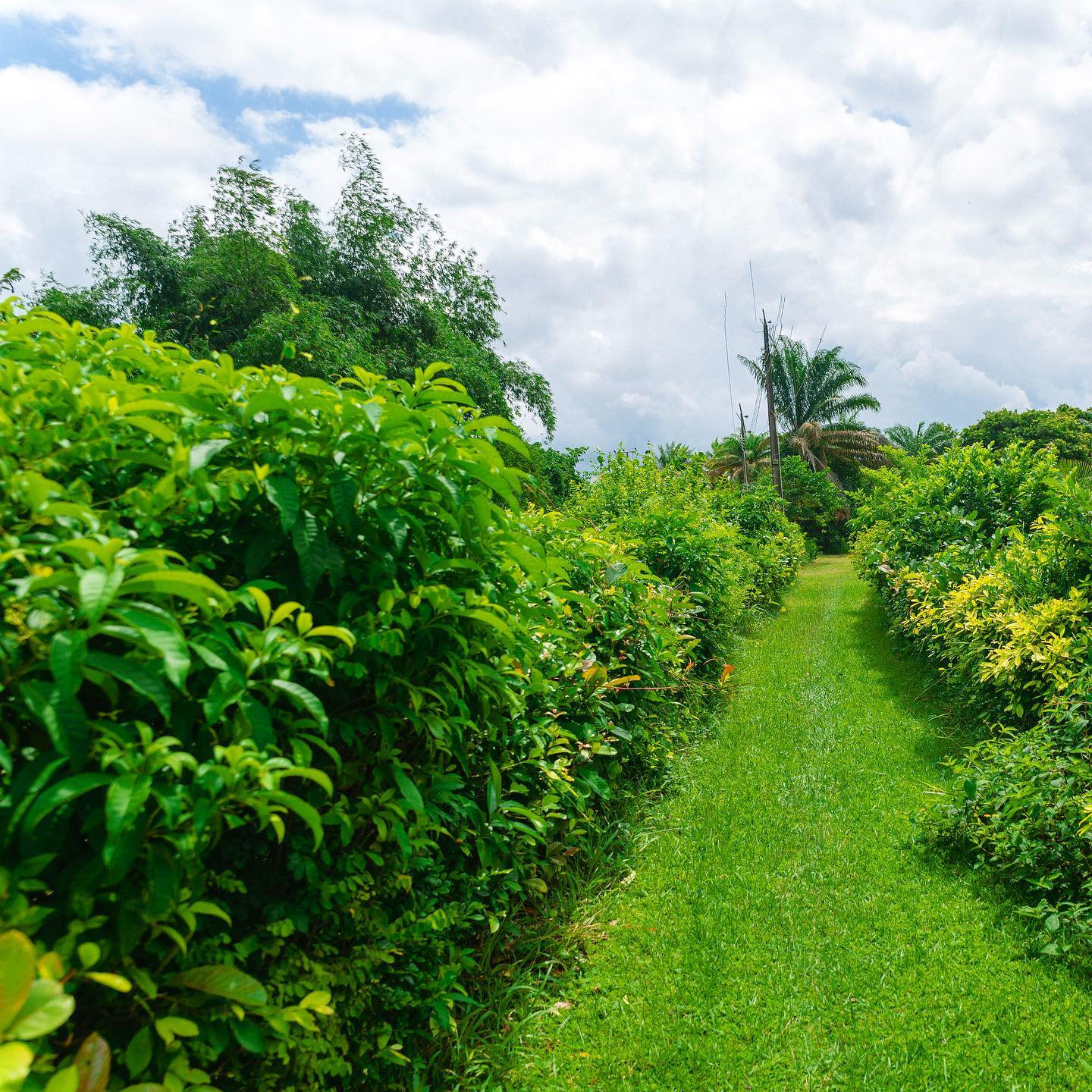 Photos via: @sailharbourng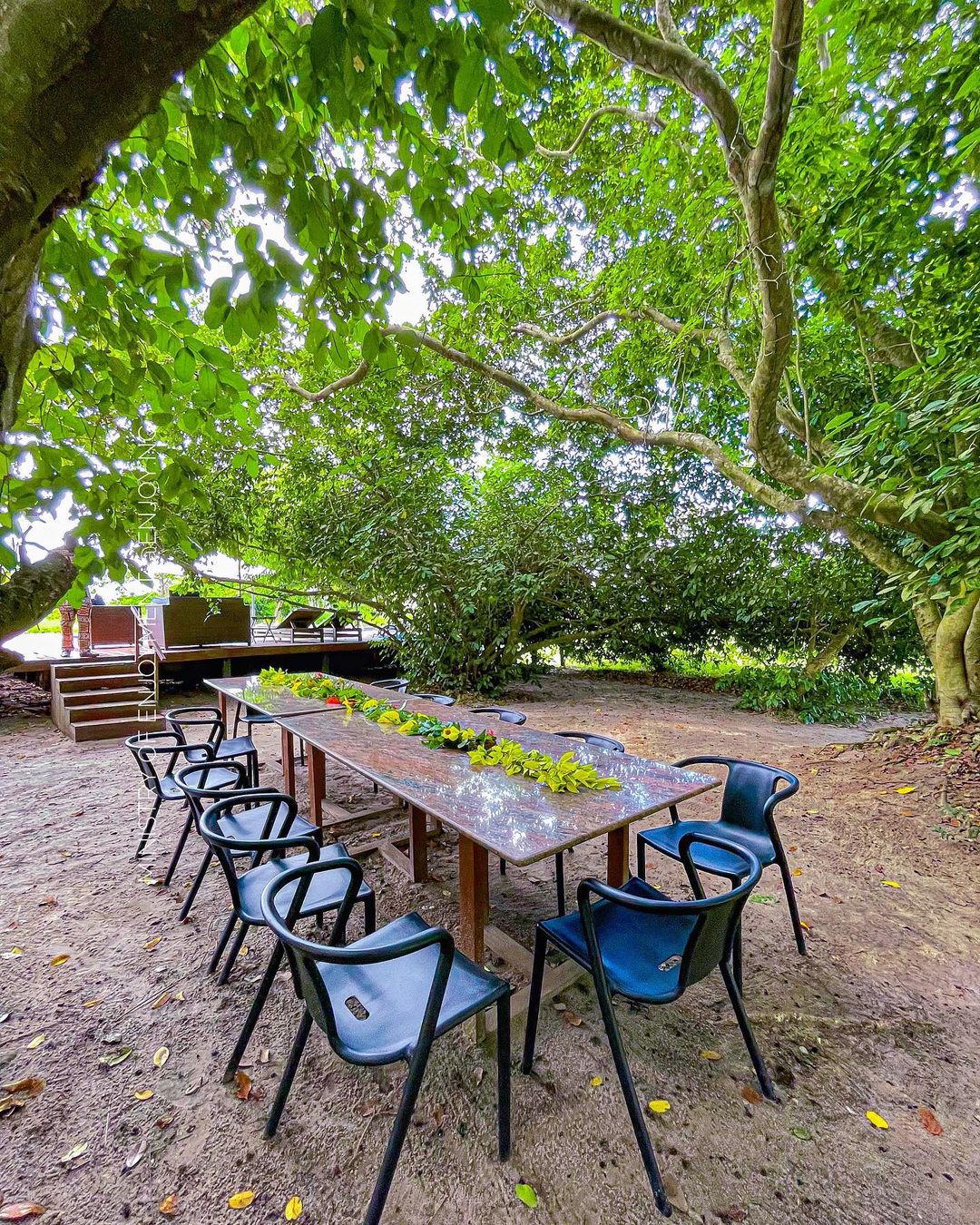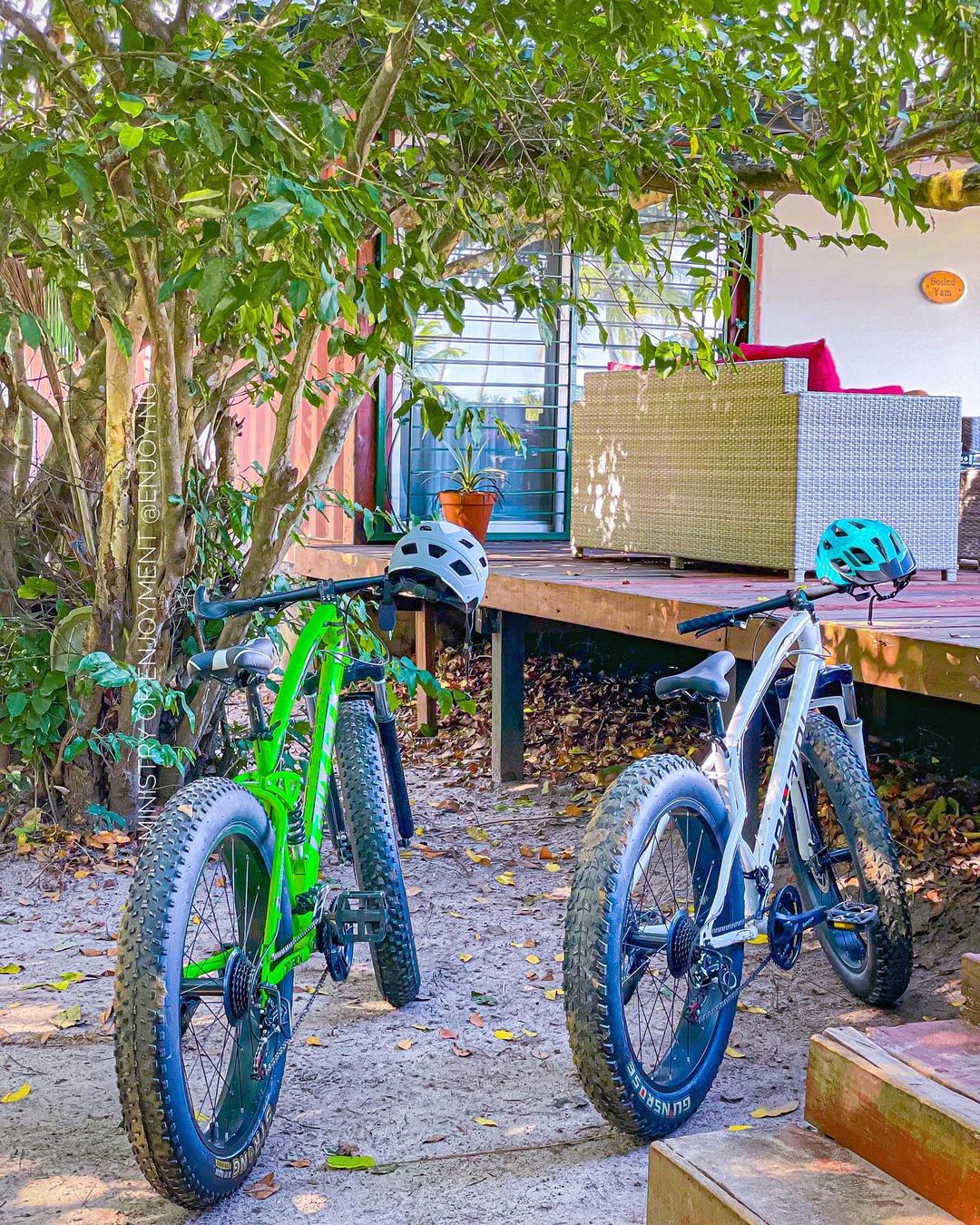 Photos via @enjoy.ng
Jara Beach Resort
This is an all-inclusive destination located in Eleko, Lagos. This is a good destination for foodies. It has lots of relaxing activities and excellent customer service.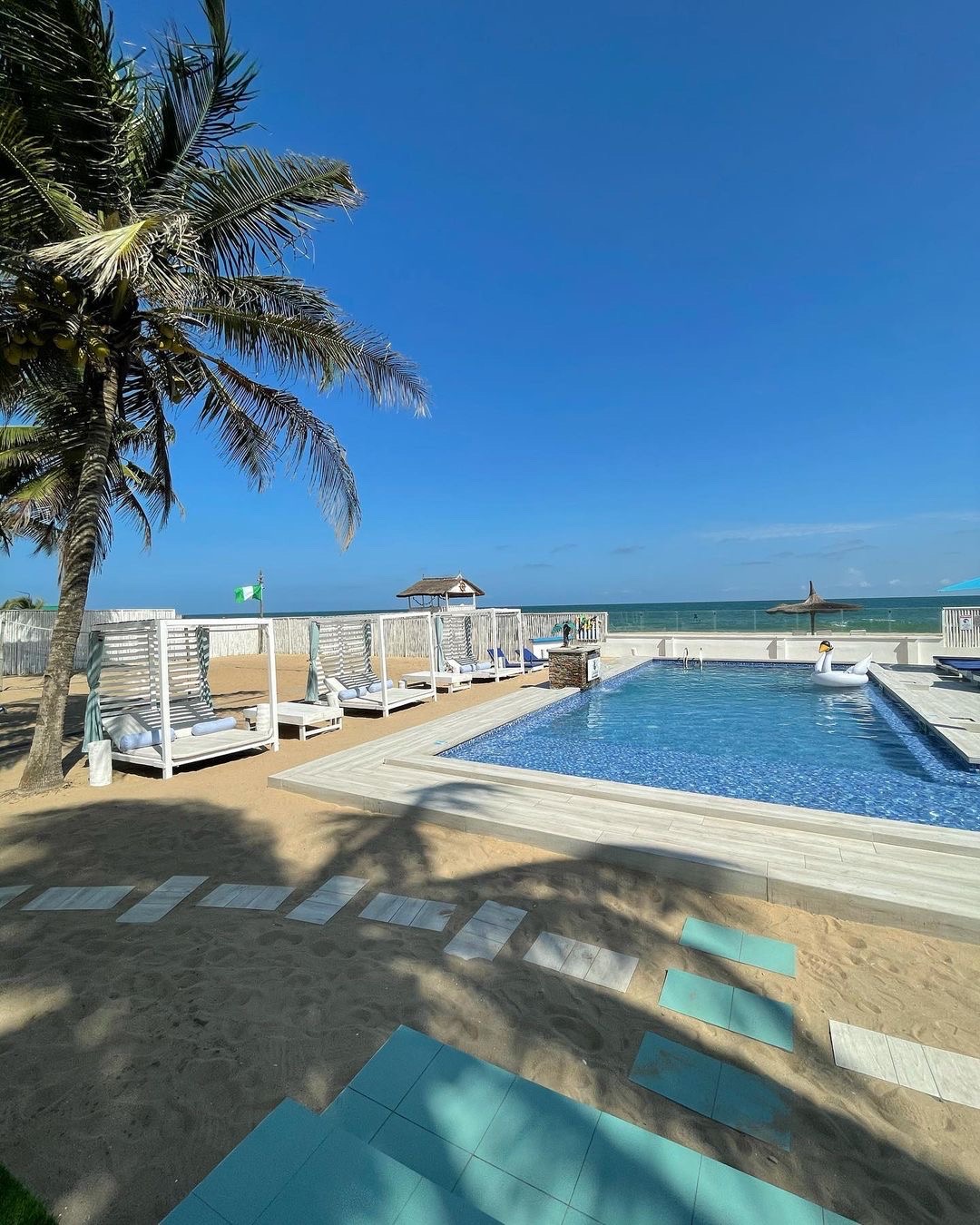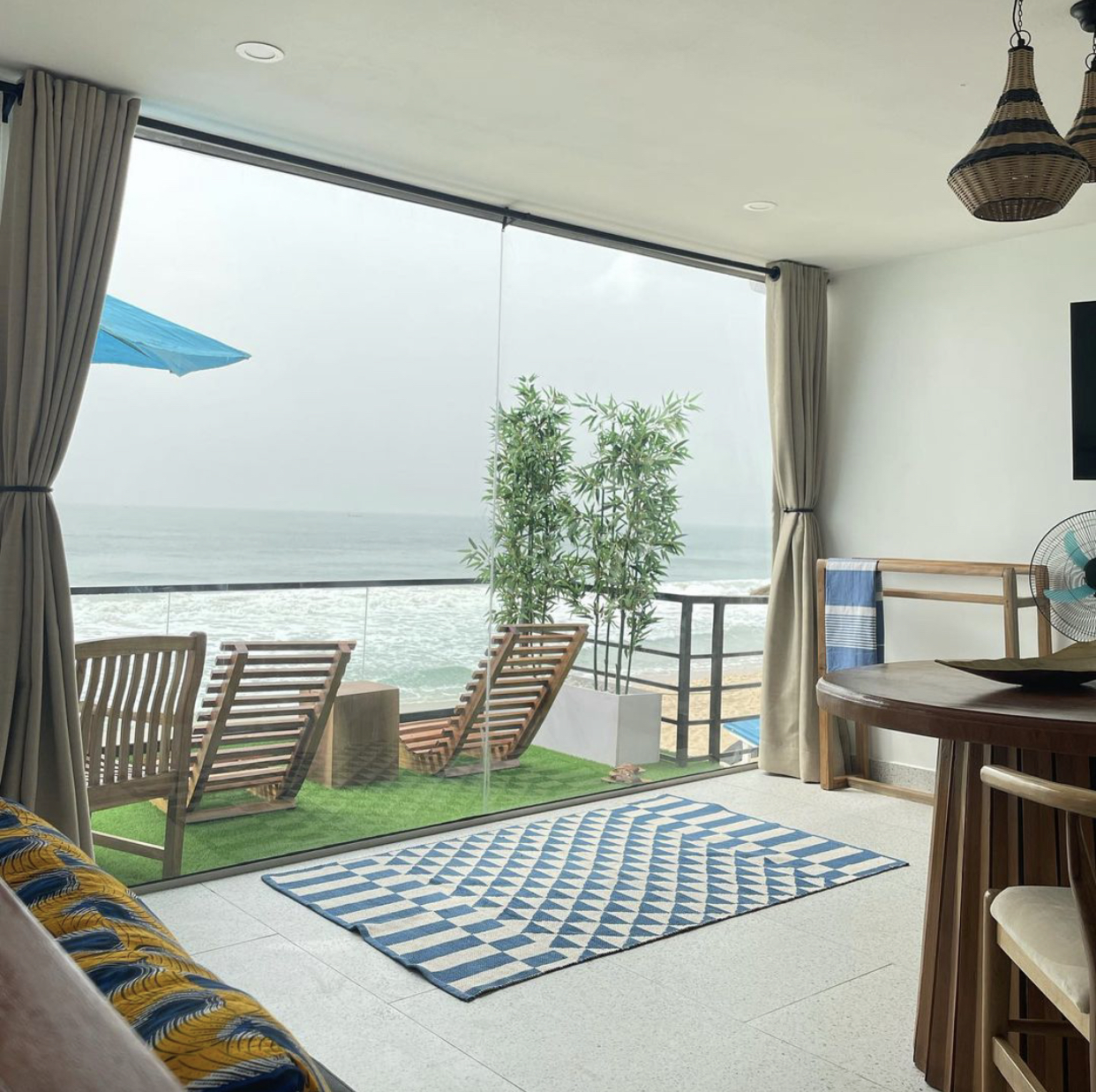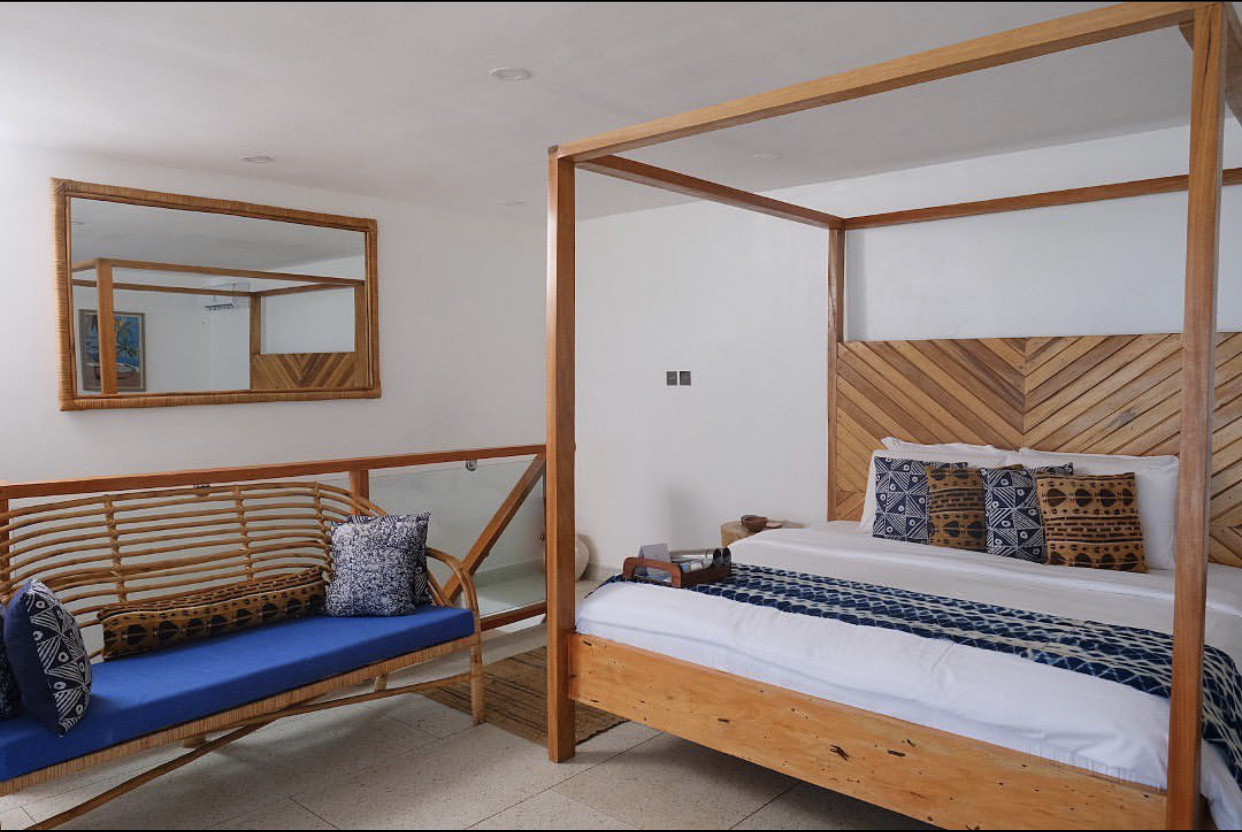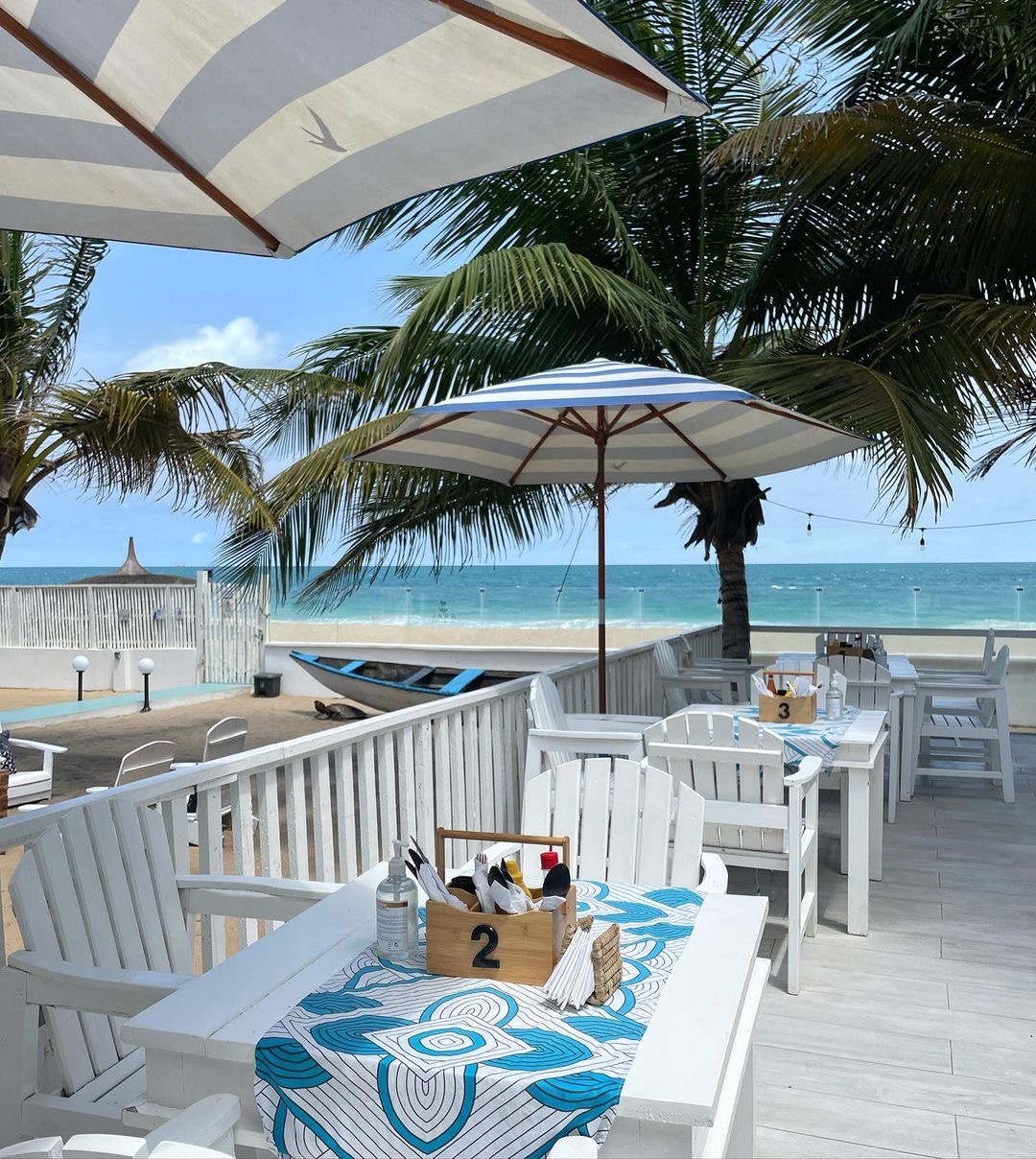 Photos via @jarabeachresort
Lighthouse Resort
This beach destination is located in Illashe, Lagos, Nigeria. It offers tranquillity with a lot of fun beach activities and amazing scenery. This beauty can only be accessed by a 45 minutes boat ride.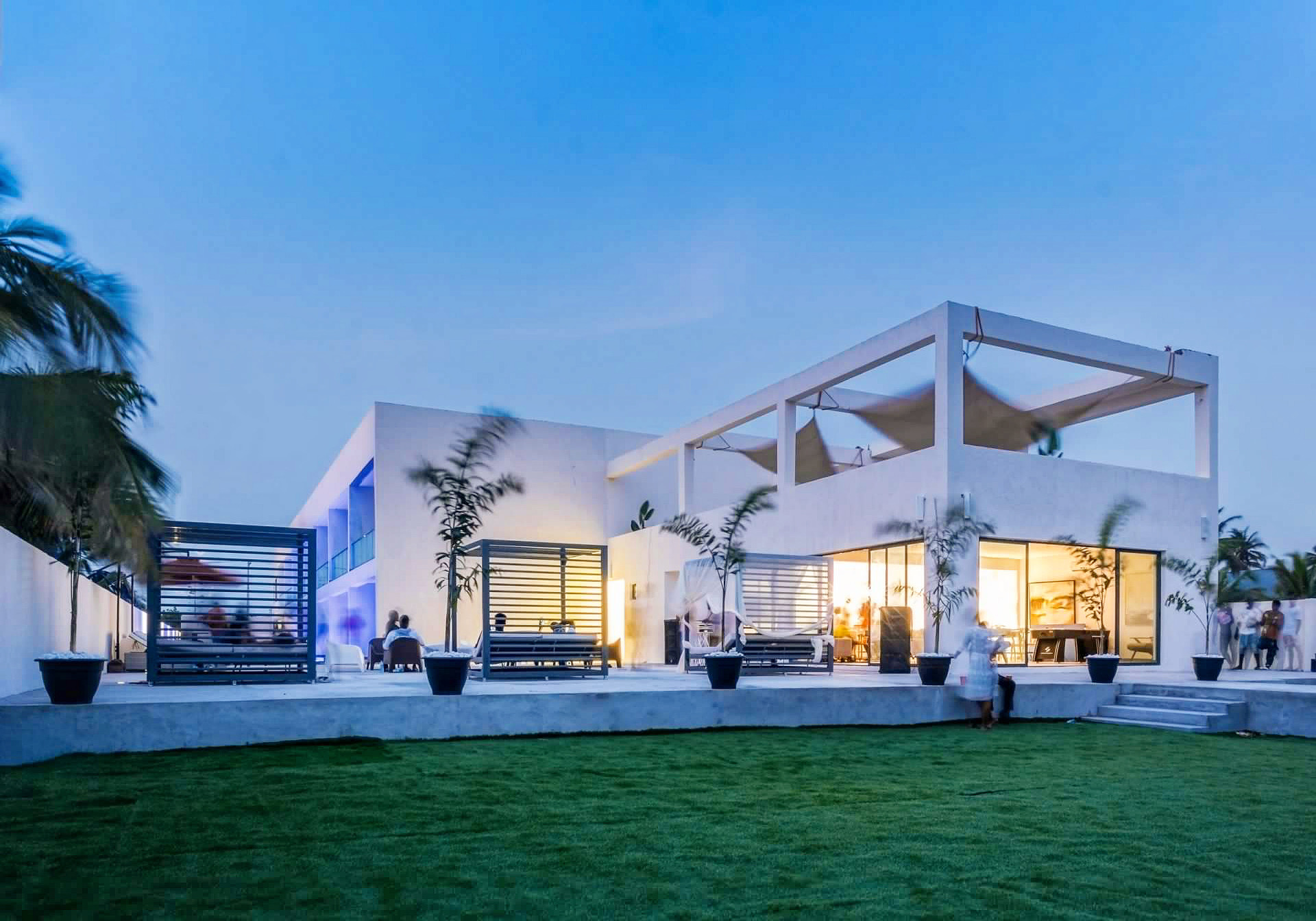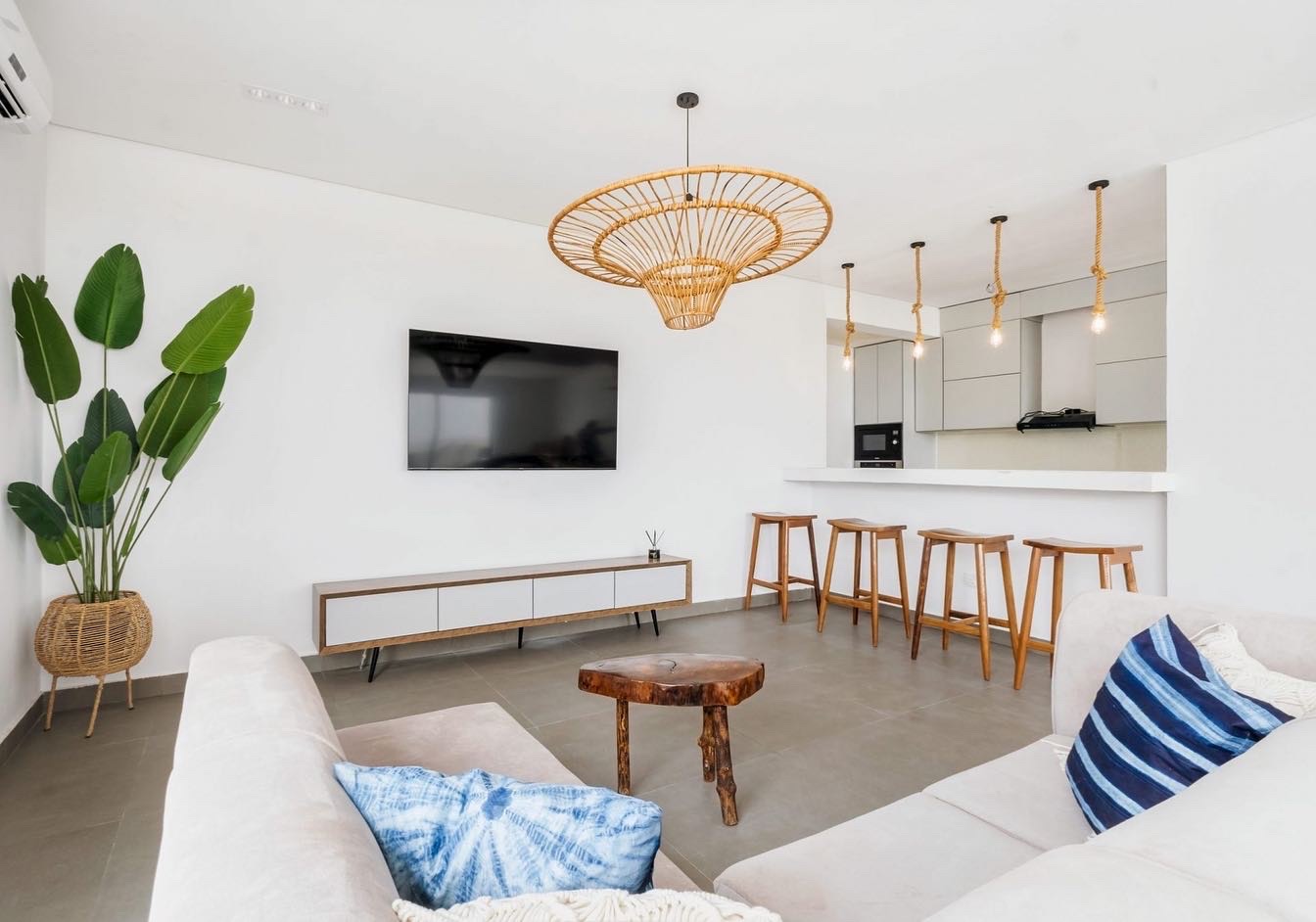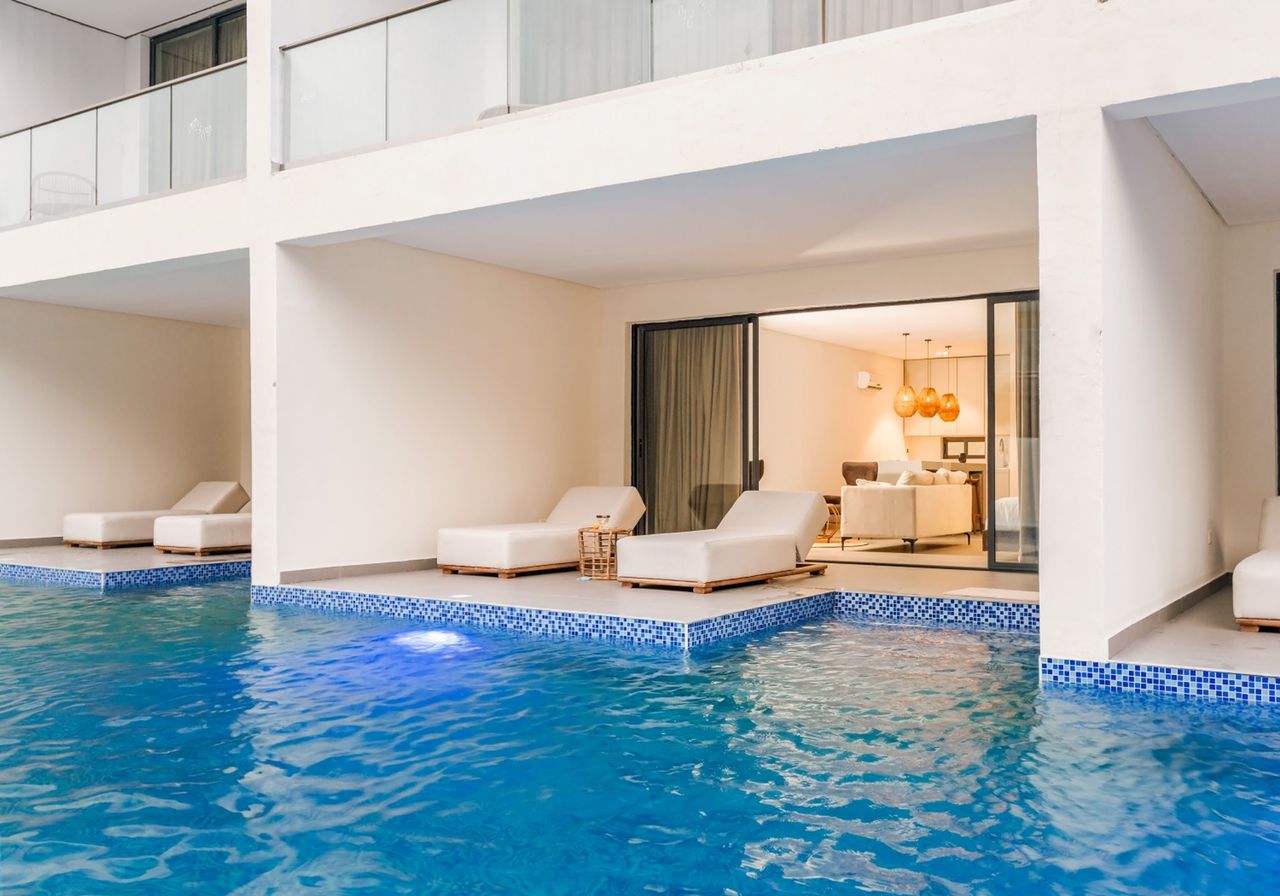 Photos via: @lighthouseresort
Lakowe Lakes Golf & Country Resort
This eco-friendly resort is a lifestyle resort with a blend of country and modern amenities, with lots of fun activities and different accommodation types. This destination is also an estate.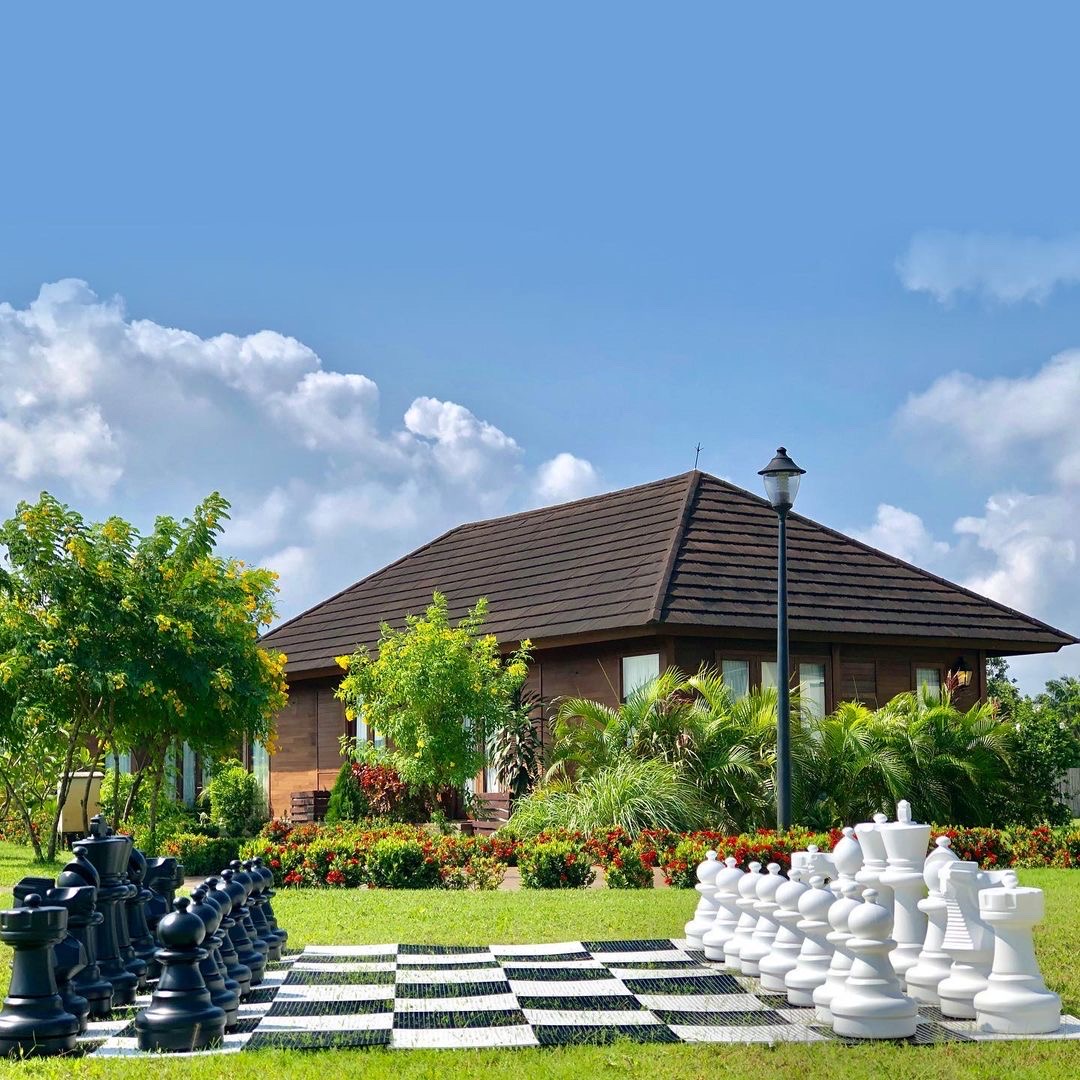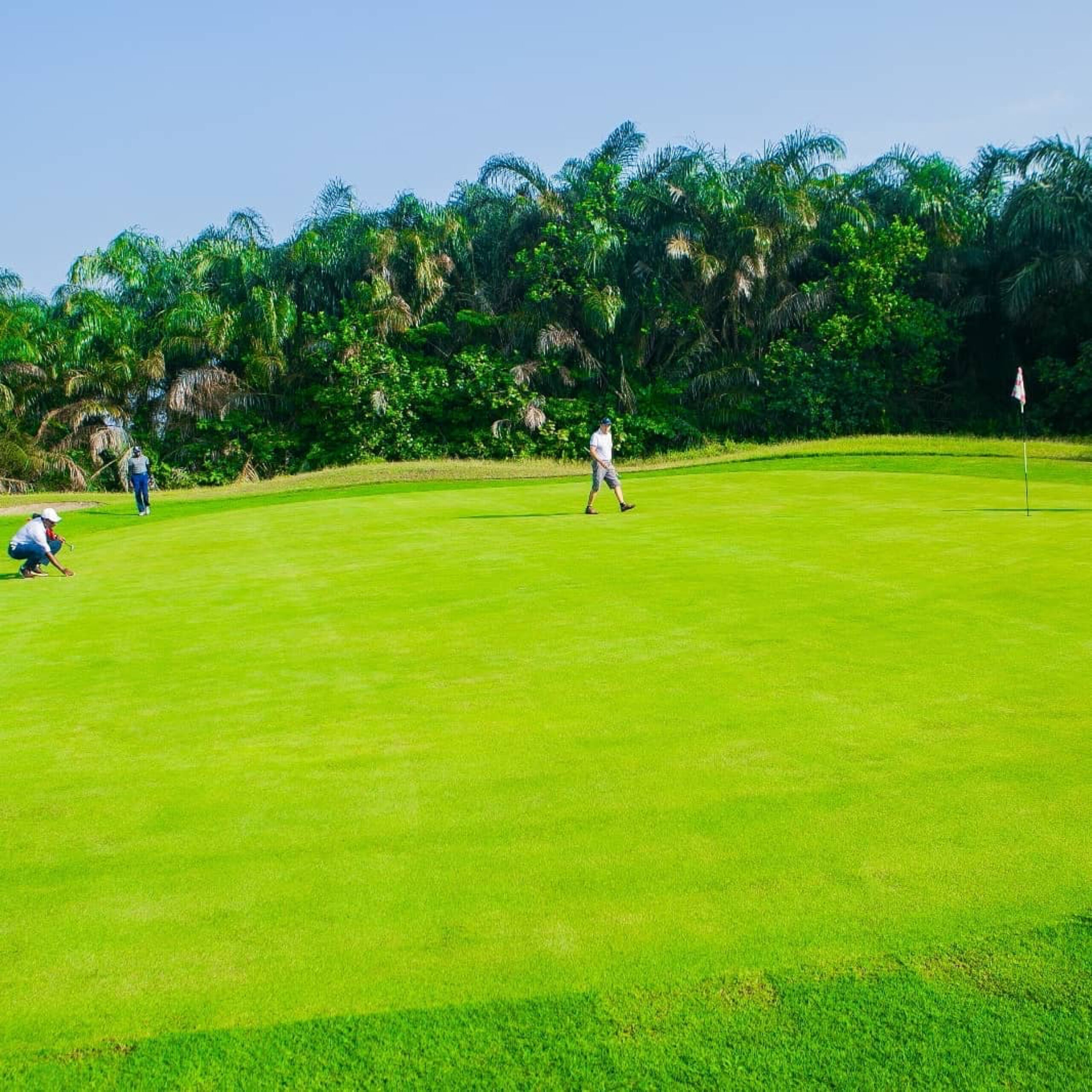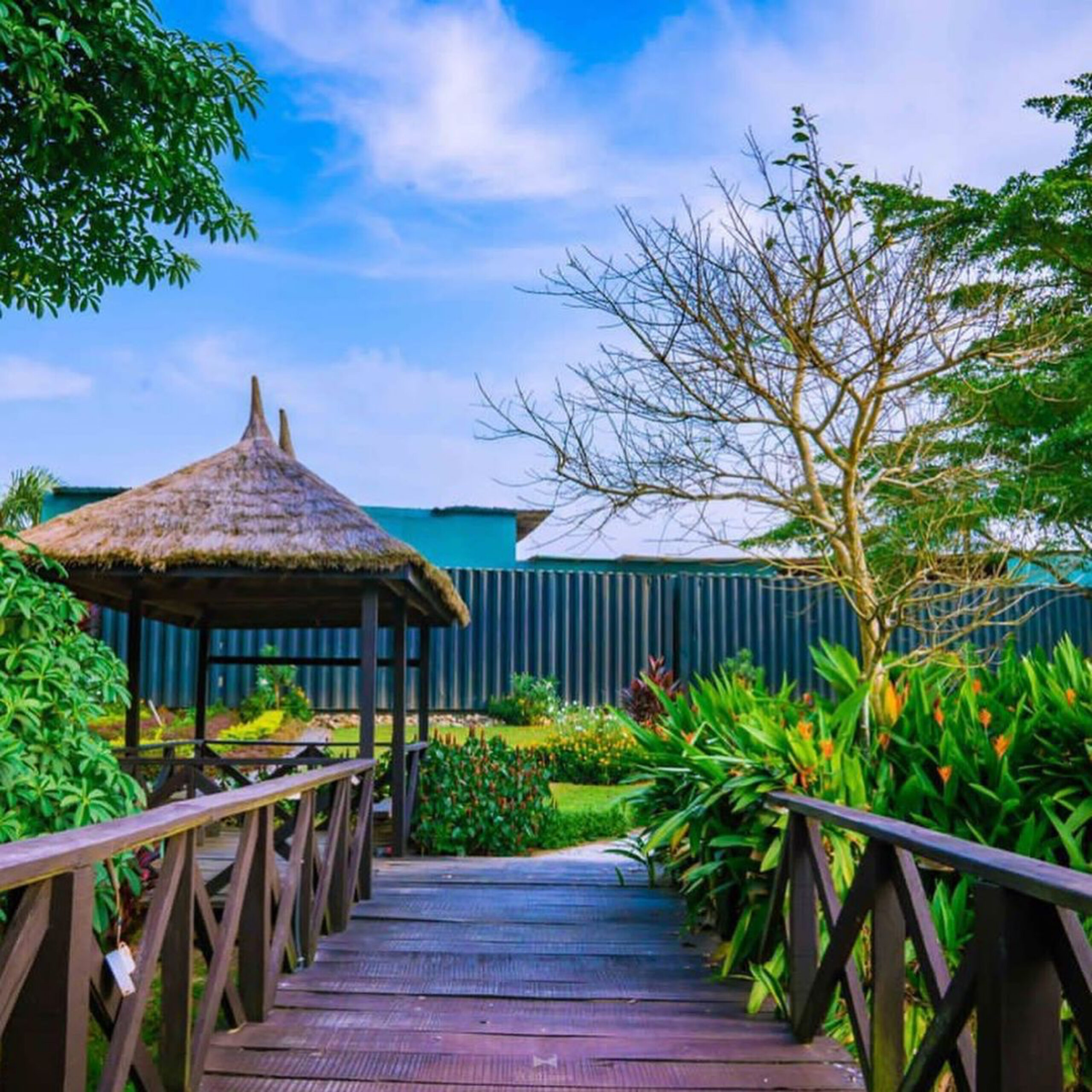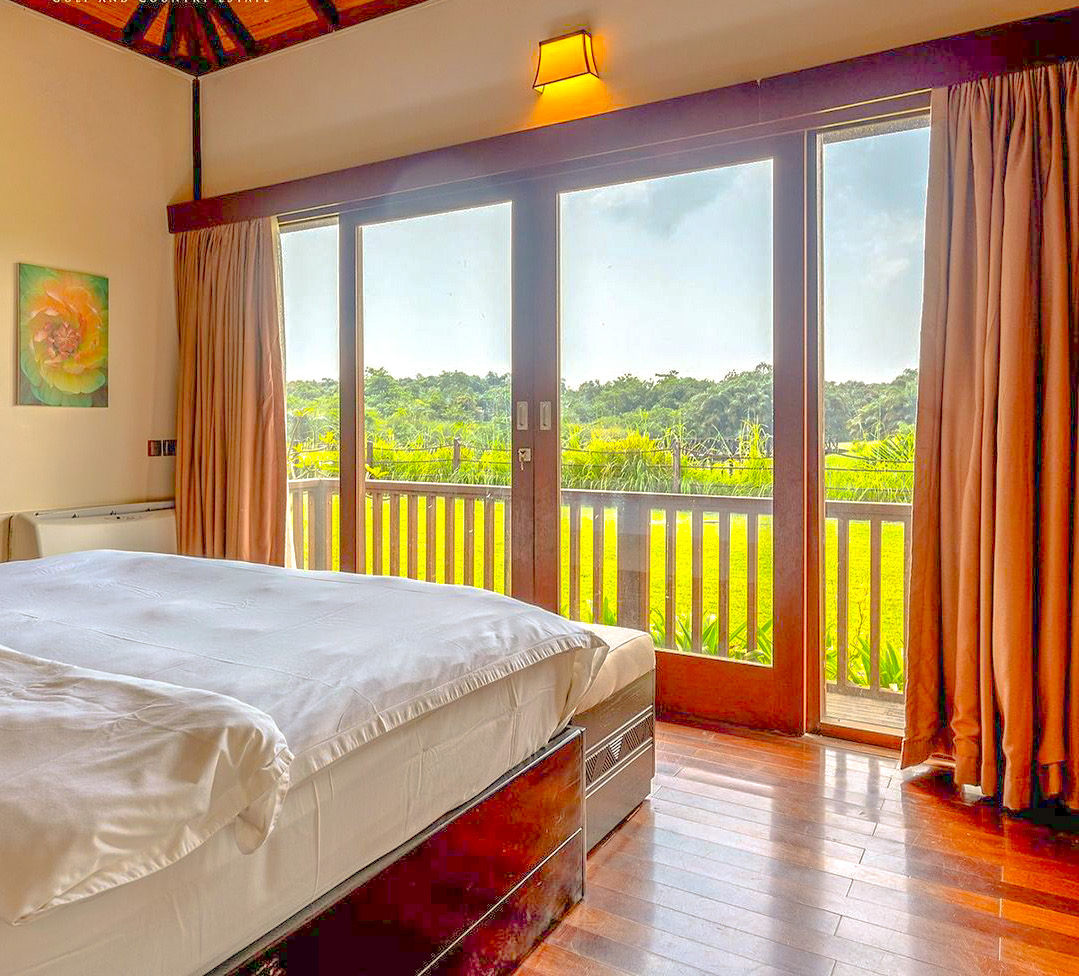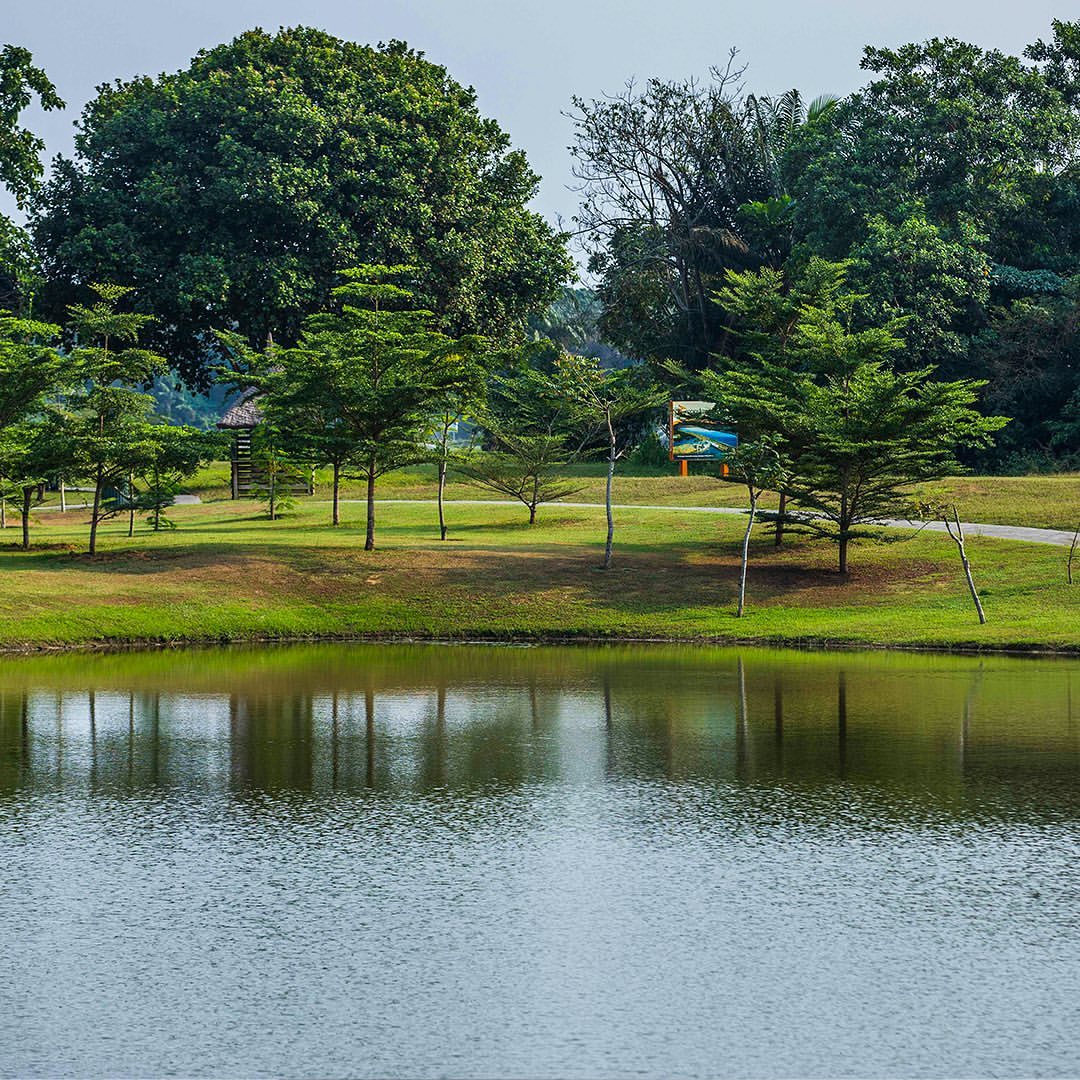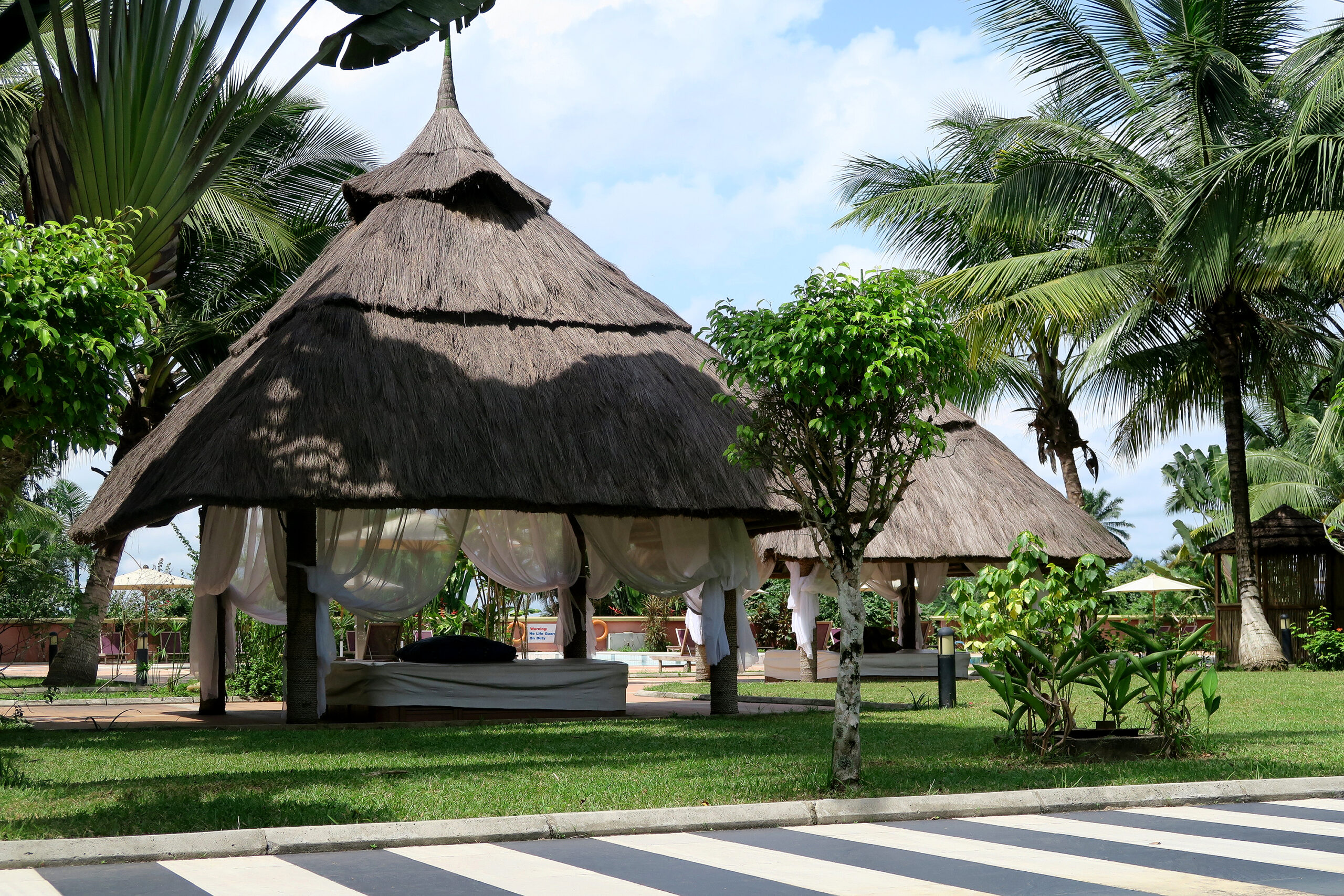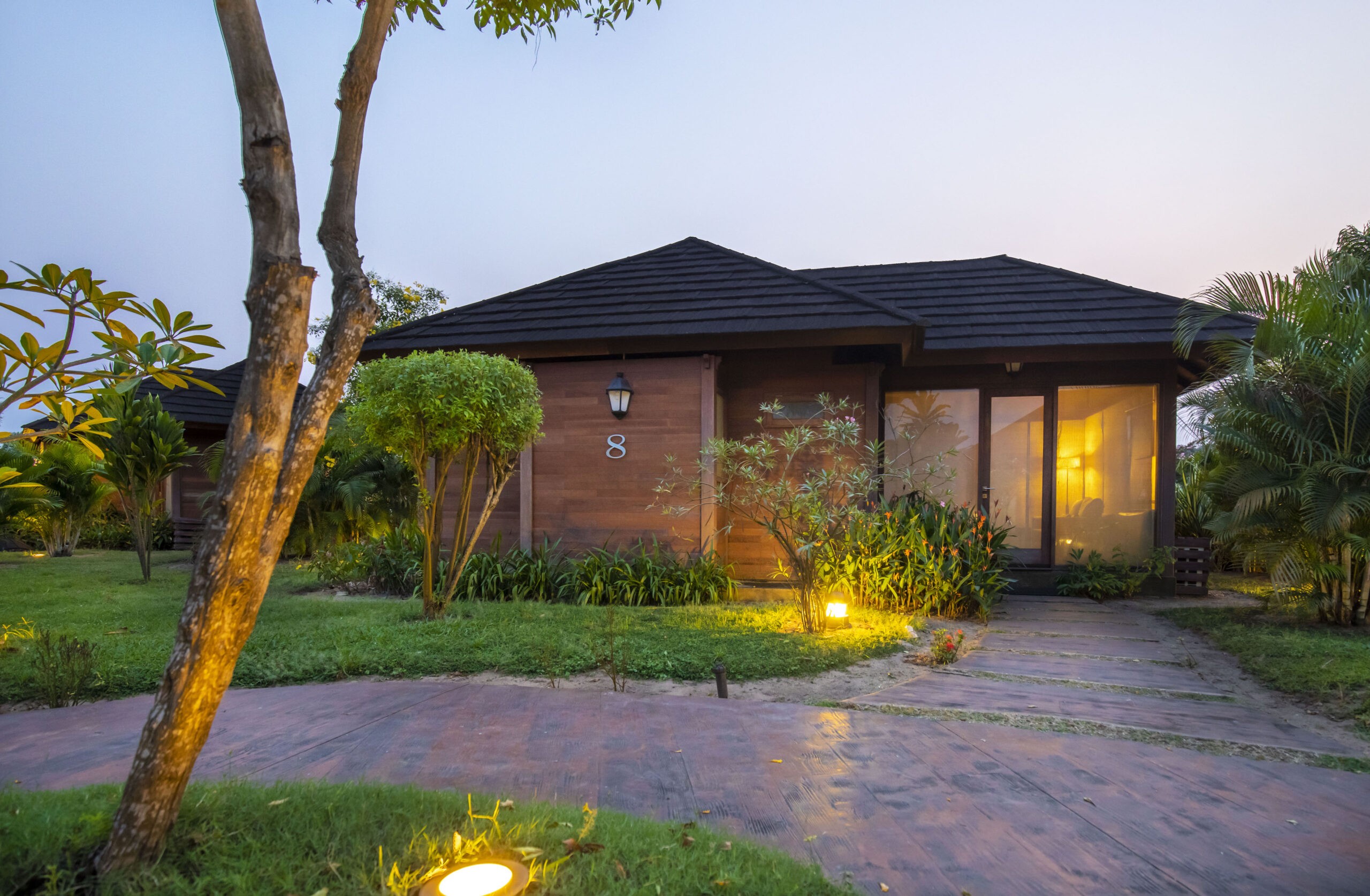 Photos via: @lakoweresort
Ibom Icon resort
This happens to be the 2nd oldest resort on this list and with all these years the customer service and beauty haven't depreciated. This stunning golf resort is located in Uyo. It has lots of fun activities with a blend of relaxation, exploring locations and new experiences.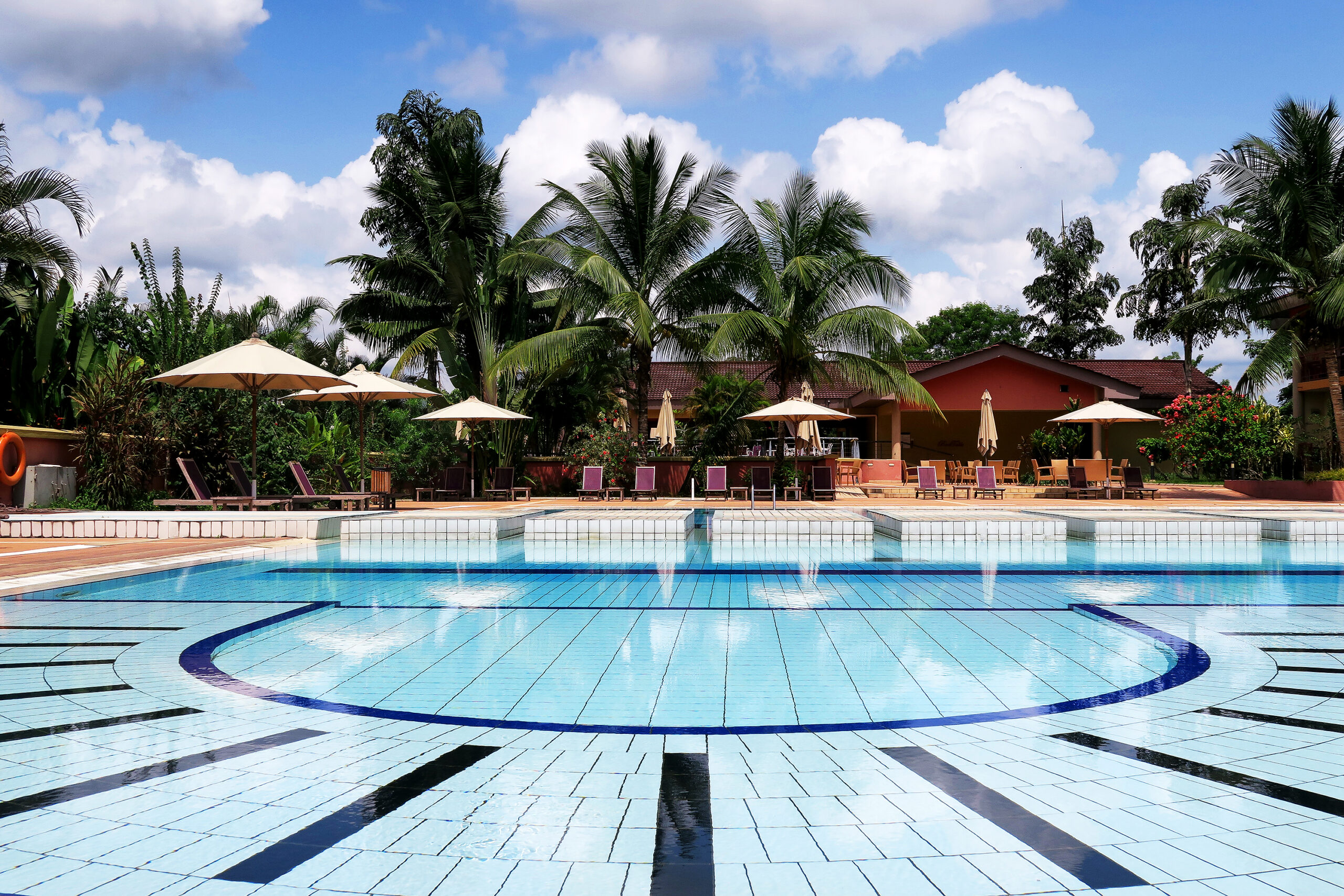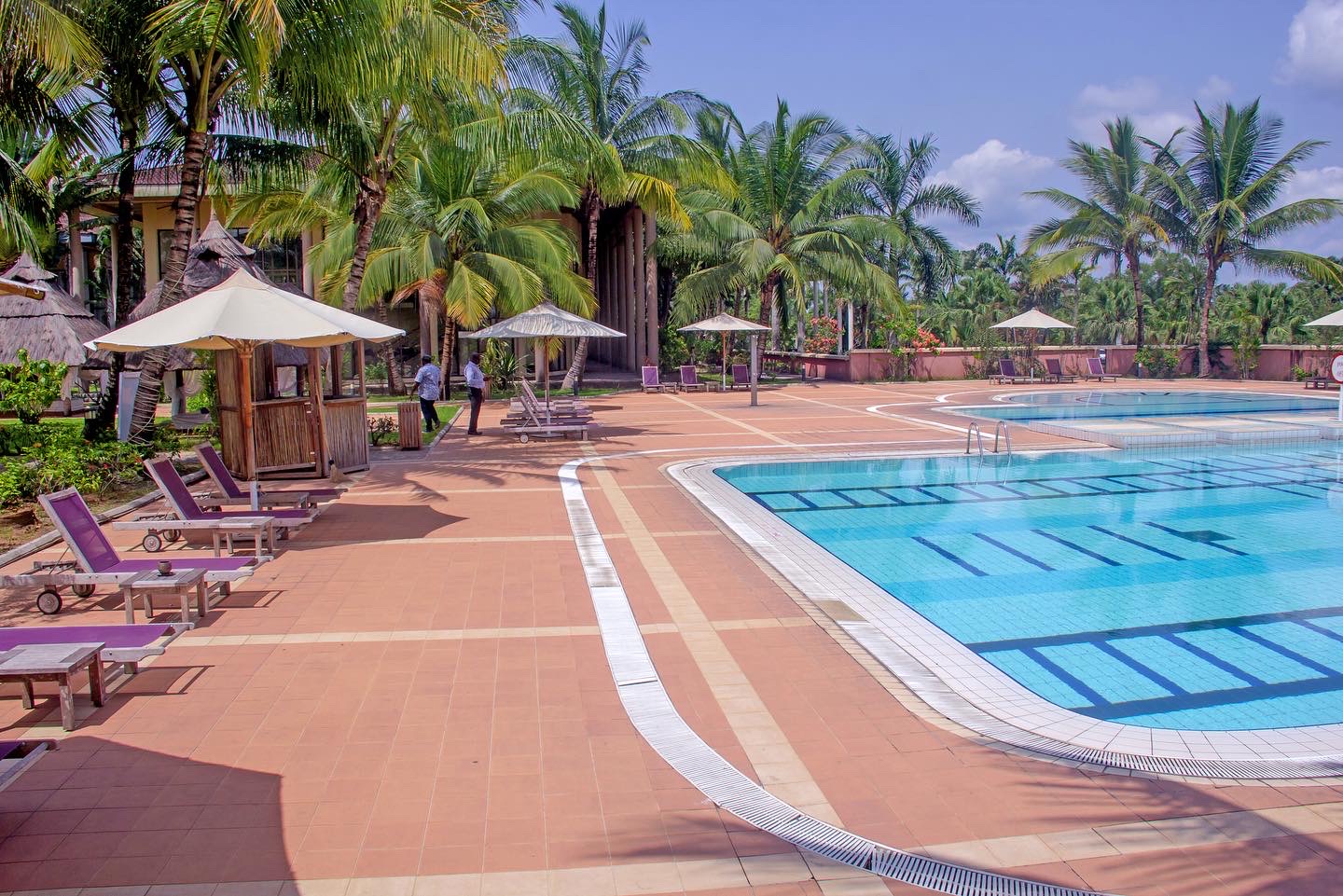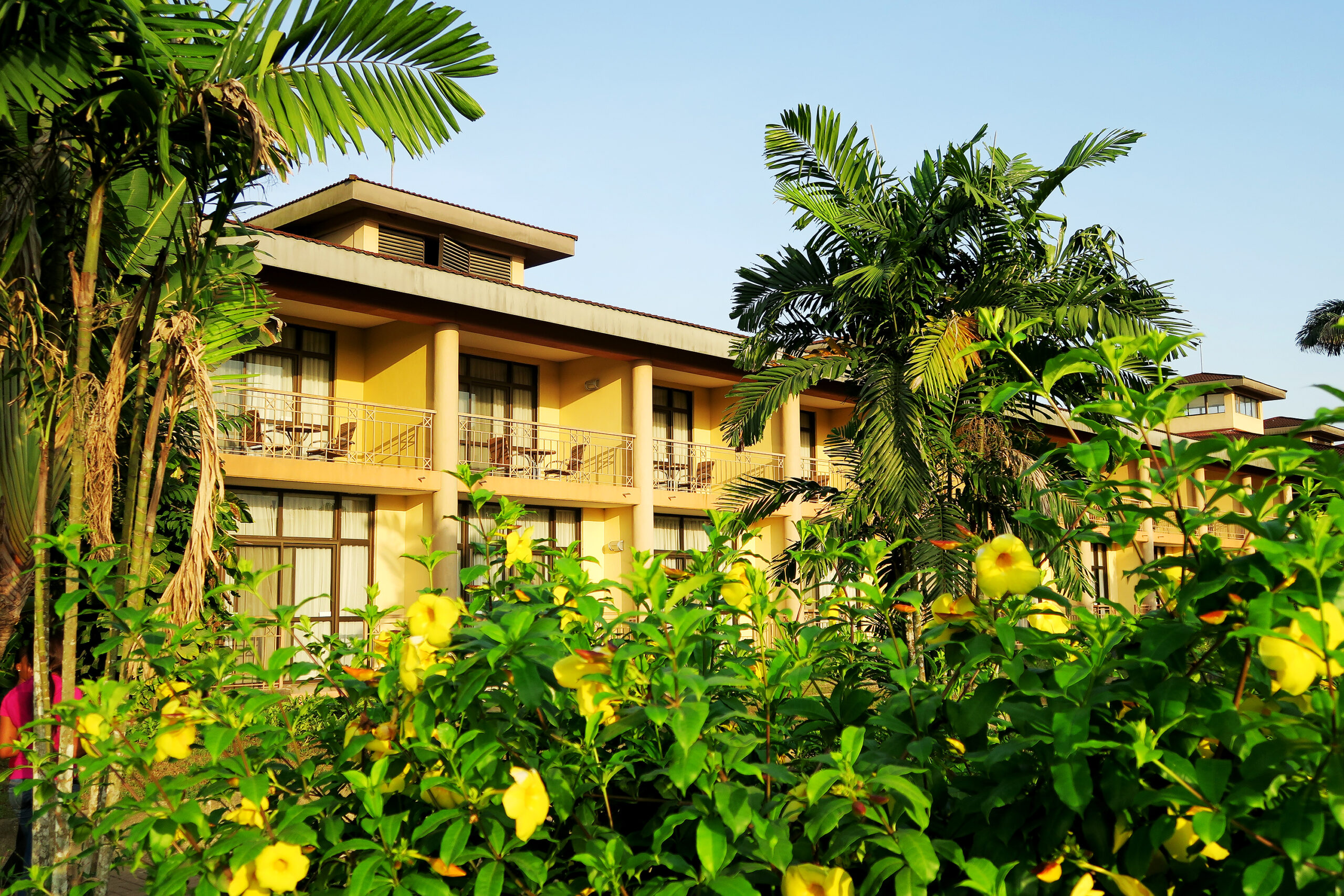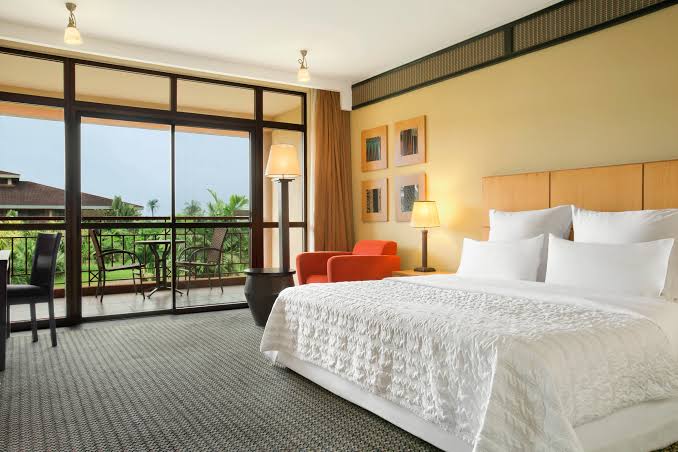 Obudu Mountains Resort
Obudu is what Obudu says it is, a resort with one of the most stunning terrains, nature at its finest, and a beautiful landscape that keeps changing at different seasons of the year. This is a location with God's handprint as the beauty of this resort is in its natural state. For accommodation, always use the advice or assistance of a professional to help you get the best.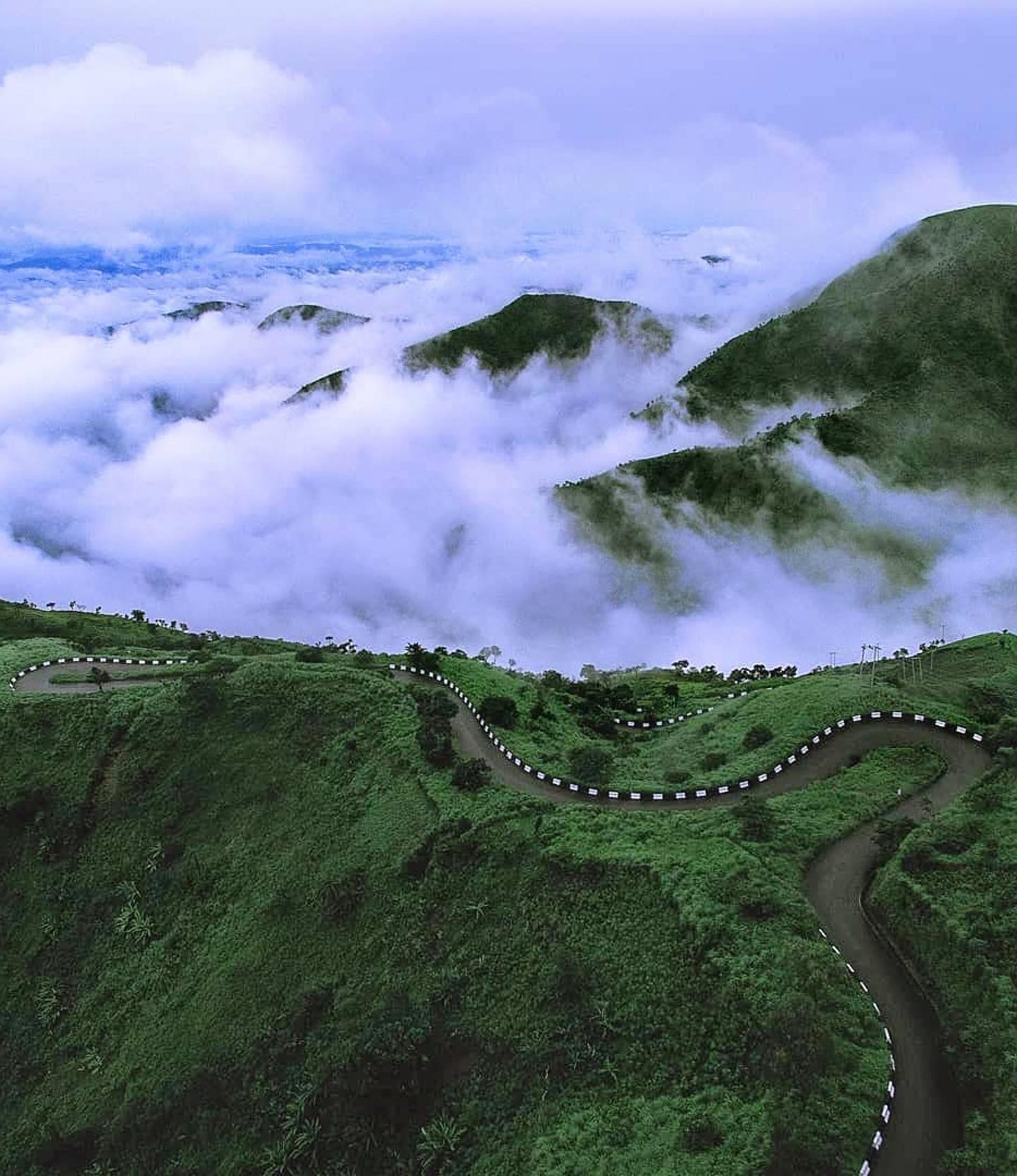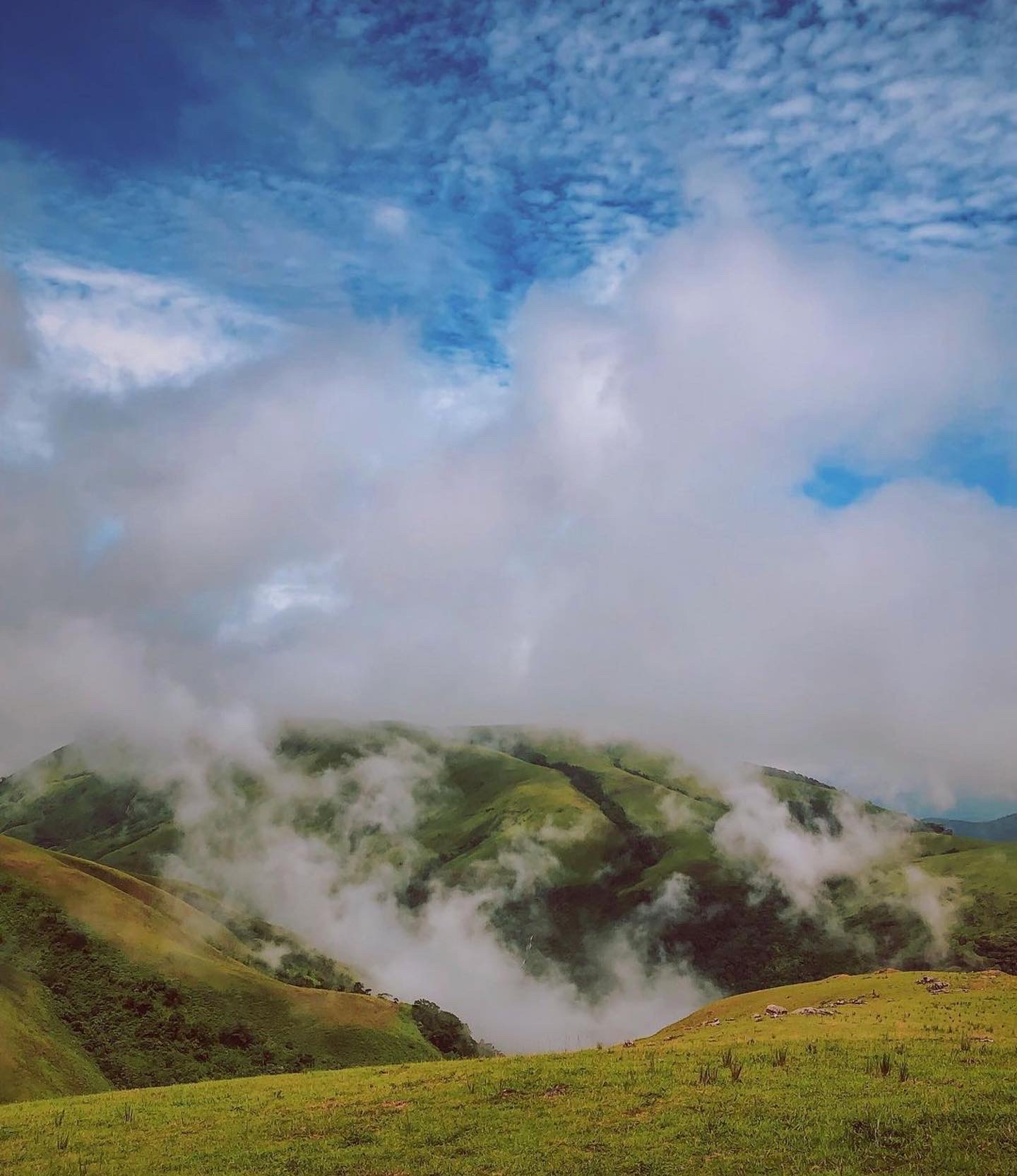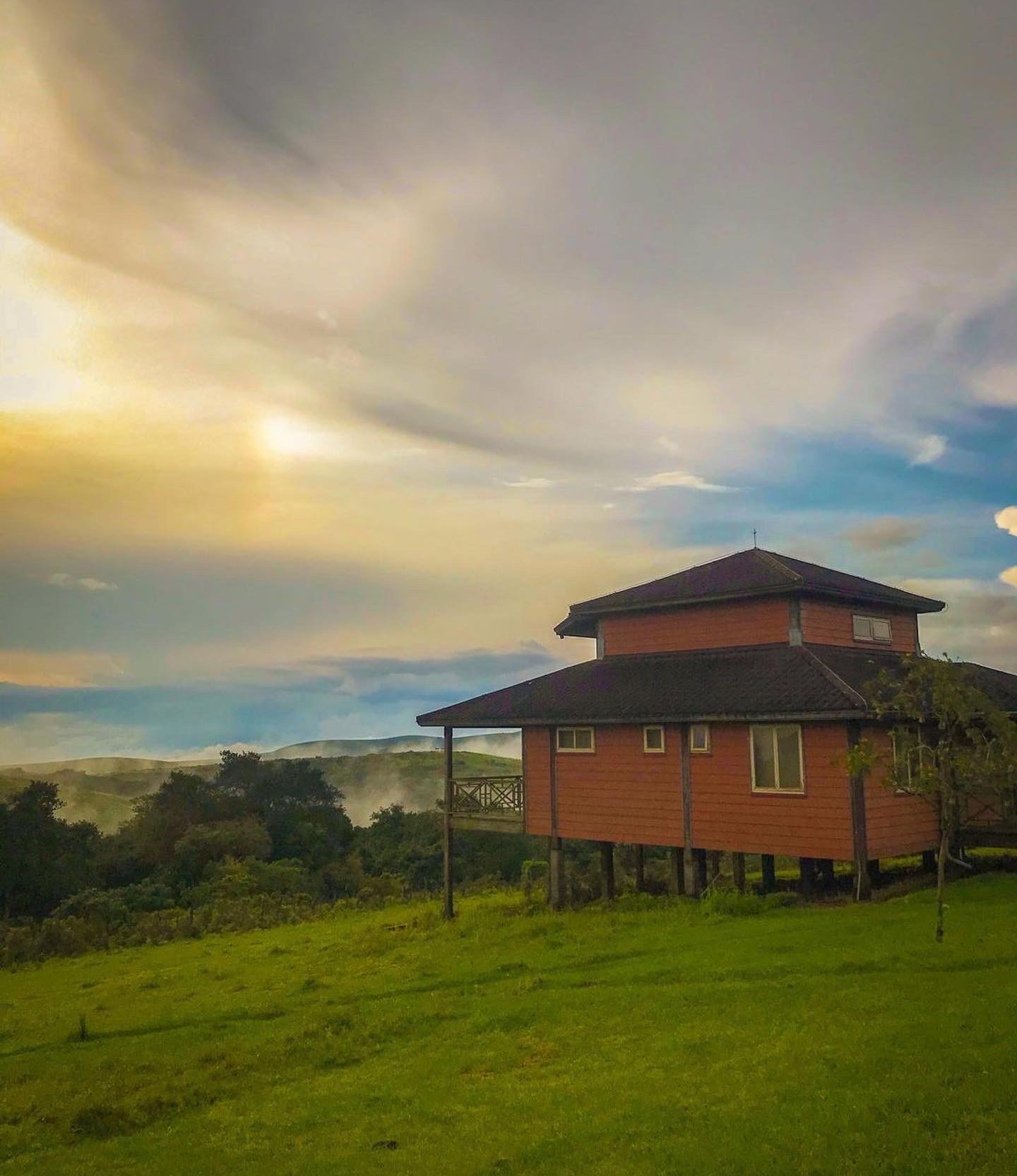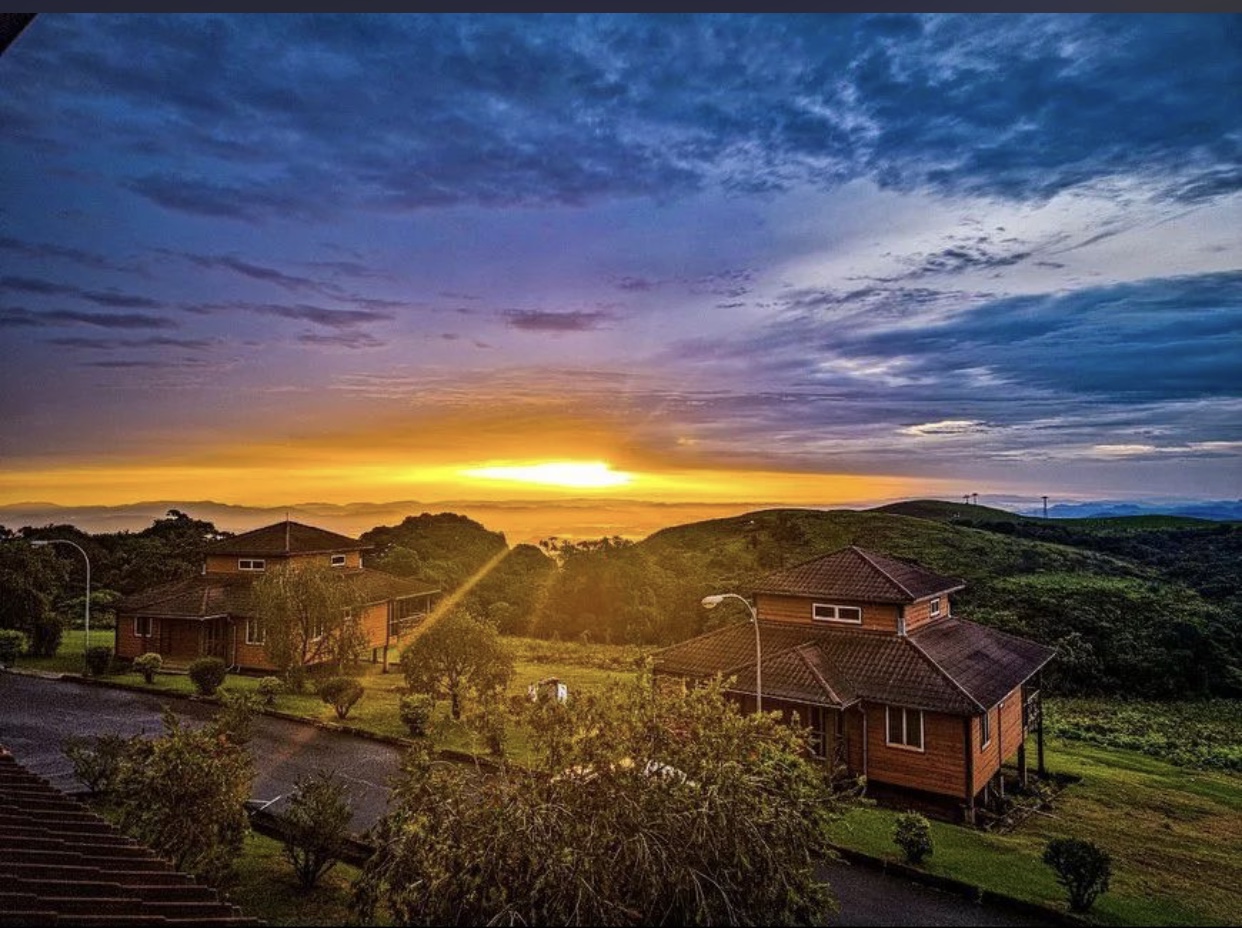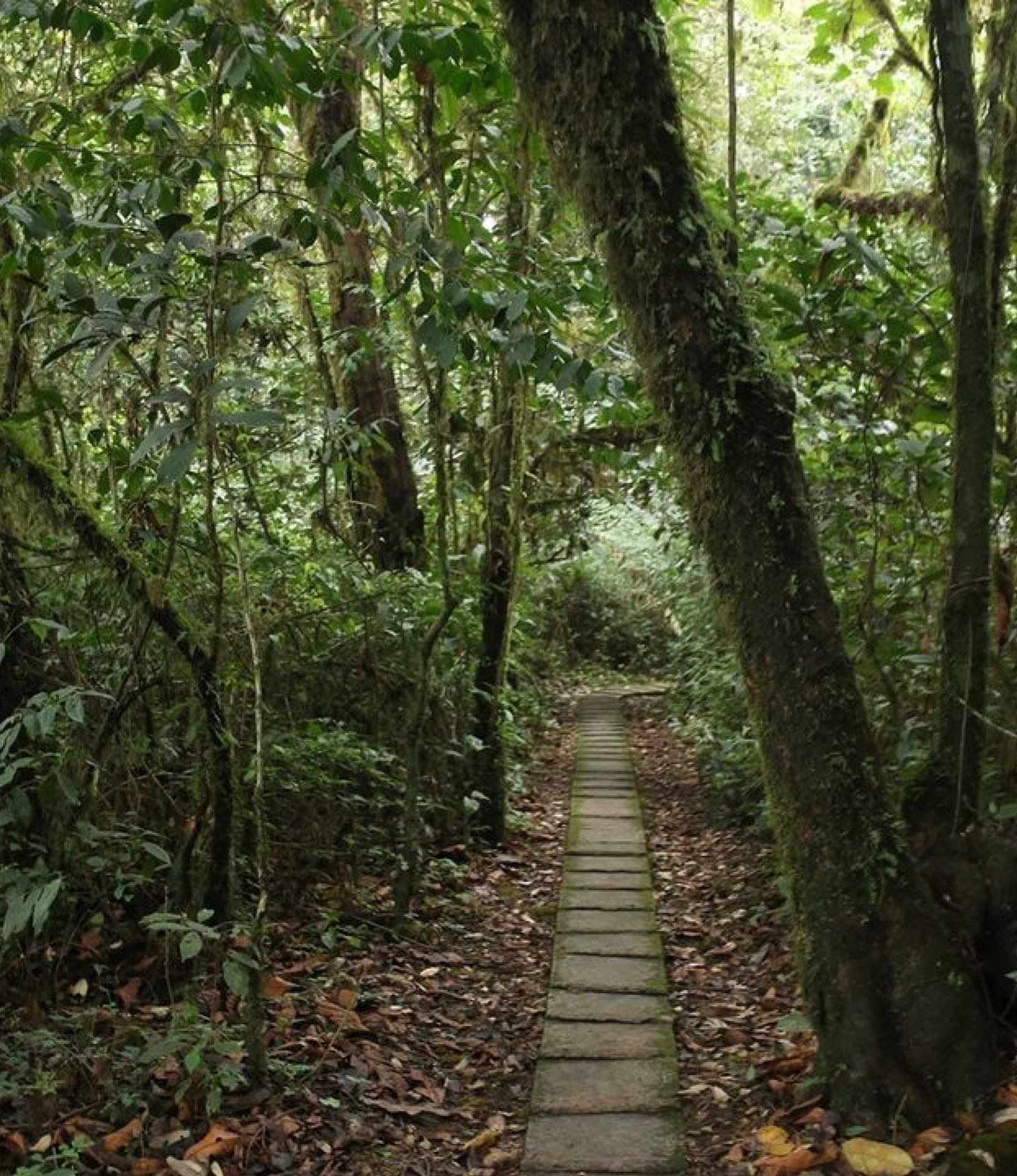 In summary, if you're looking for destinations that will get you falling in love with nature as you fall even deeper in love with your partner, without leaving the shores of Nigeria, then here you have it! If you happen to visit any, be sure to share your experiences with us.
Credit
Writer: Nnenna Chukwudi of @tourbirth