The bridal morning prep is always filled with so much happiness, love, and laughter. Now, one main ingredient that has also been added to this over the years, is the bridal robe. Before the main wedding dress, the bride still has to rep and come through with the slay.
Ace design brand, AbebiBridal has released her bridal robe collection, the "Abebi Bridal SS 21 Of Silk, Lace & Tulle" and we're loving every single robe. From lovely silks and laces to exotic tulles… brides can get that dreamy elegance that they've always imagined on their big day. So, if your wedding is coming up soon, you certainly want to check out the beautiful robes in this collection.
Here's how the design brand describes it.
Blossoming bridal kimono line, Abebibytan launches a new bridal collection ahead of Black Friday 2021 tagged "SS 21 Of Silk Lace & Tulle". The new SS 21 Of Silk, Lace & Tulle collection is an infusion of the feminine, delicate and lightweight fabrics of silk, lace, and tulle. Together, they highlight the consistent expression of the brand: as airy, elegant, and intimate, the true embodiment of what every bride would love on her big day.
Check out the bridal robe collection below.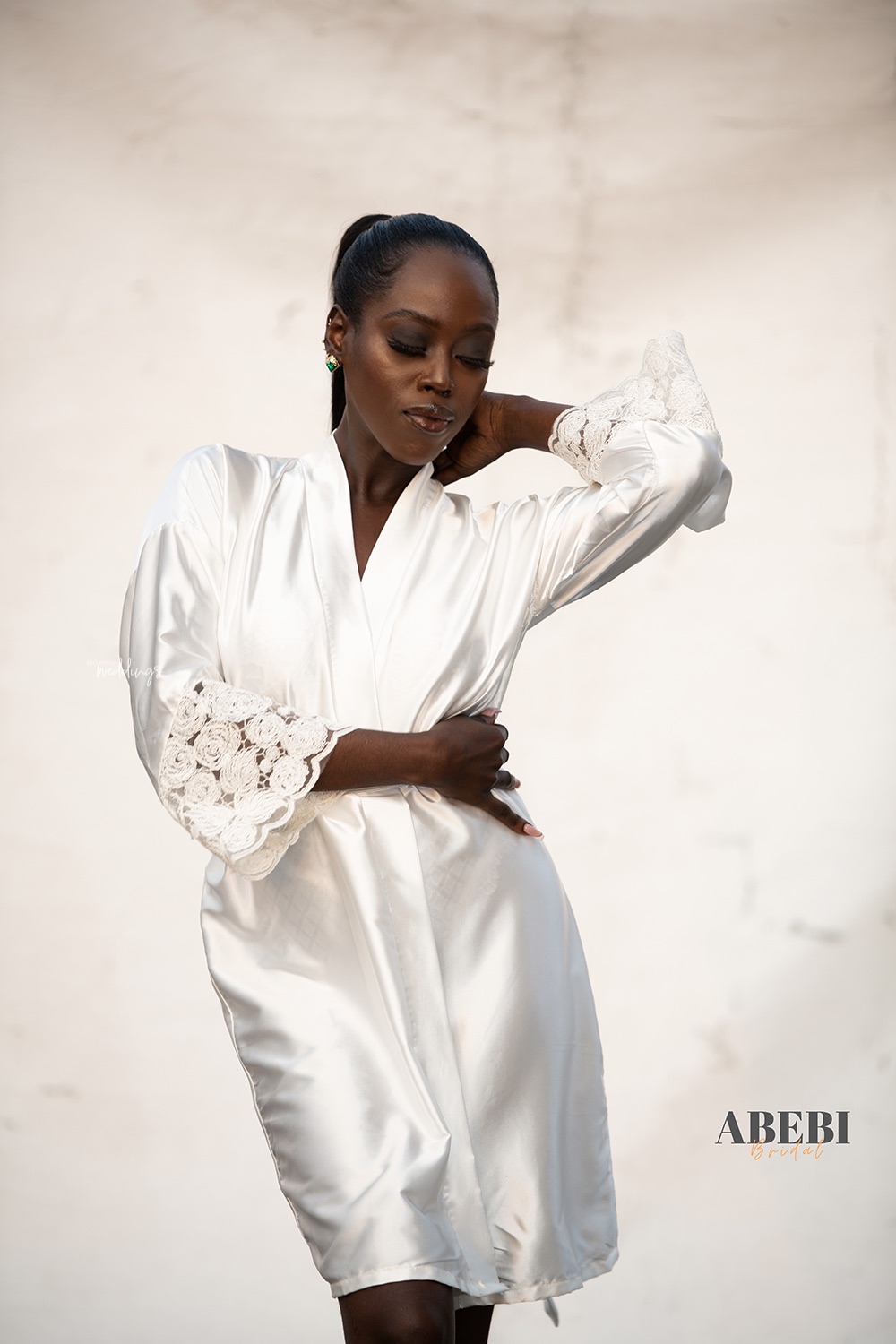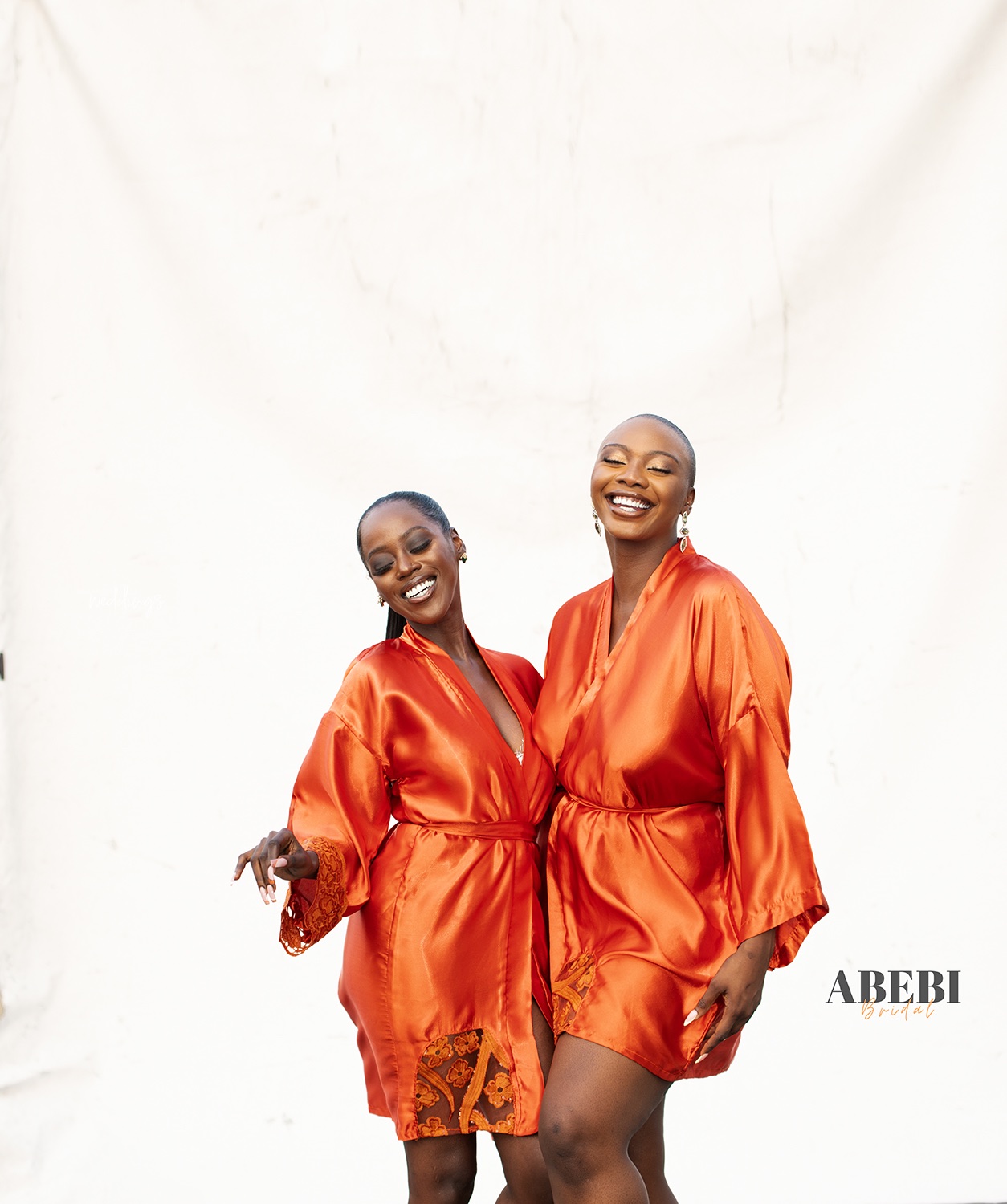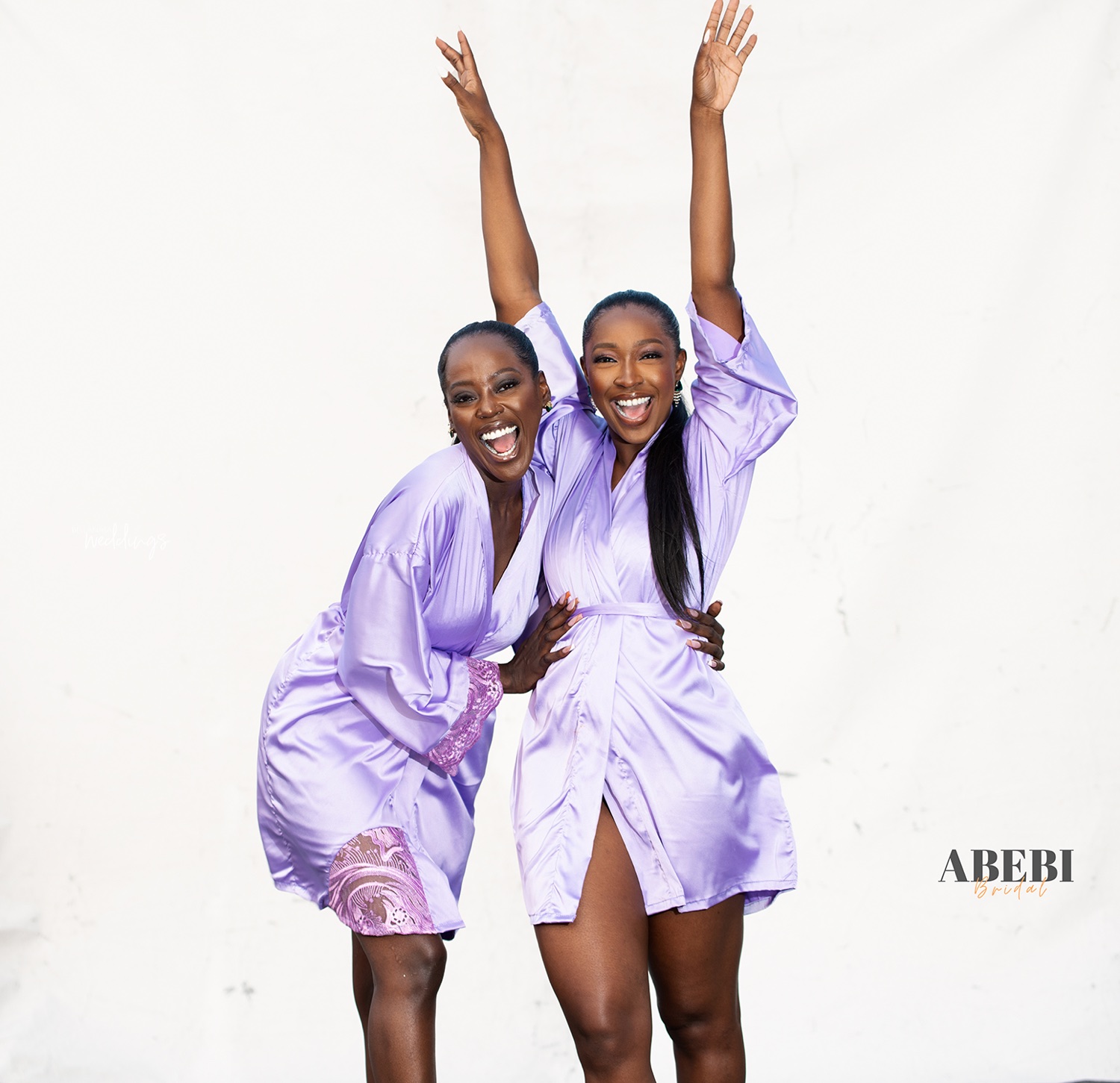 Fashioned by true events, this collection was inspired by a real-life love story – according to creative director, Seyitan Atigarin, "I witnessed my best friend marry the love of her life and was so overcome with emotions that it sparked my creative passion for this collection. I want every woman wearing each piece to feel that burst of love, and warmth, too." The visuals were brought to life by award-winning photographer, Anny Roberts, Media Personality Valerie Ike, and Photographer's muse Amiola Aguda. Both models share their thoughts on this new collection.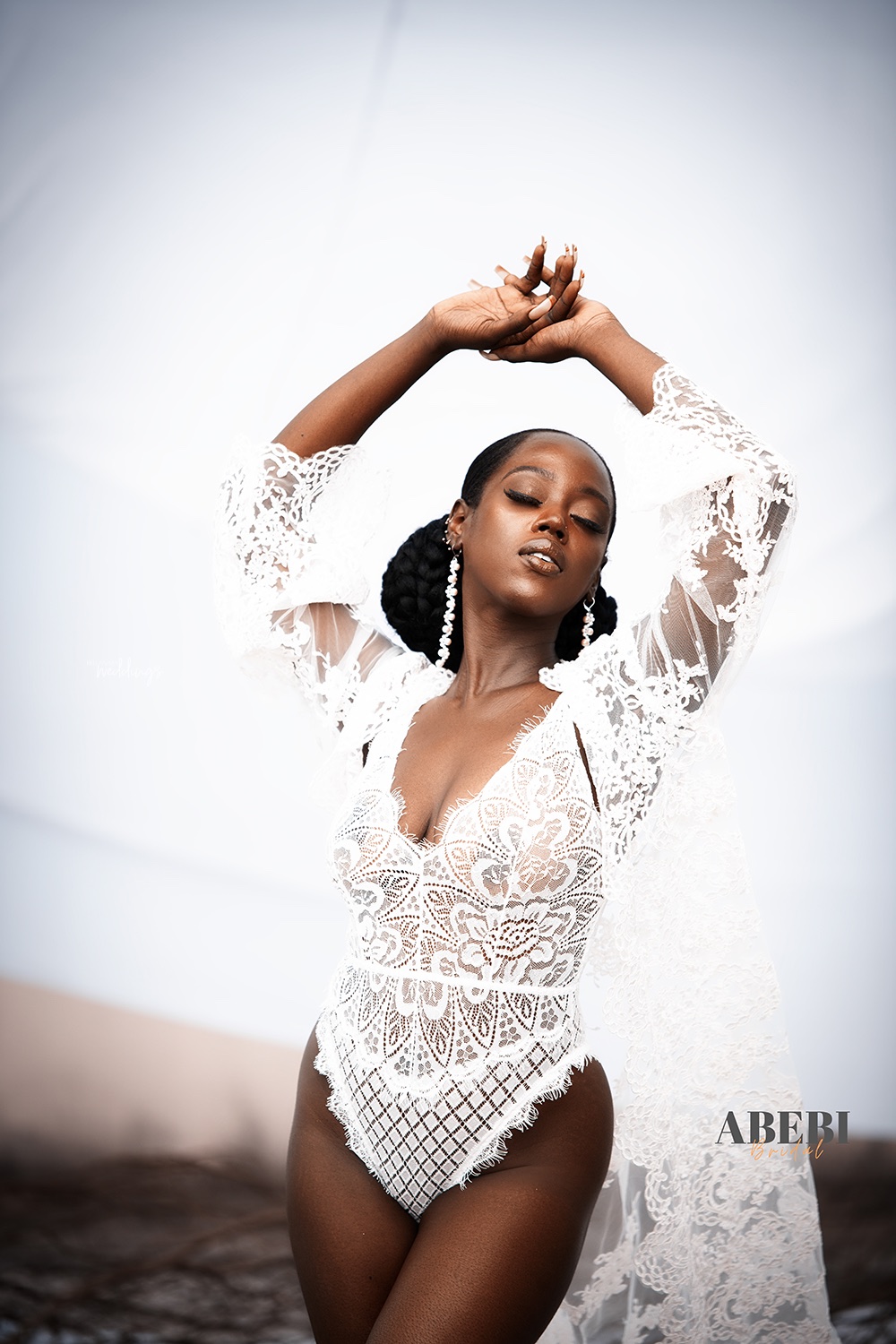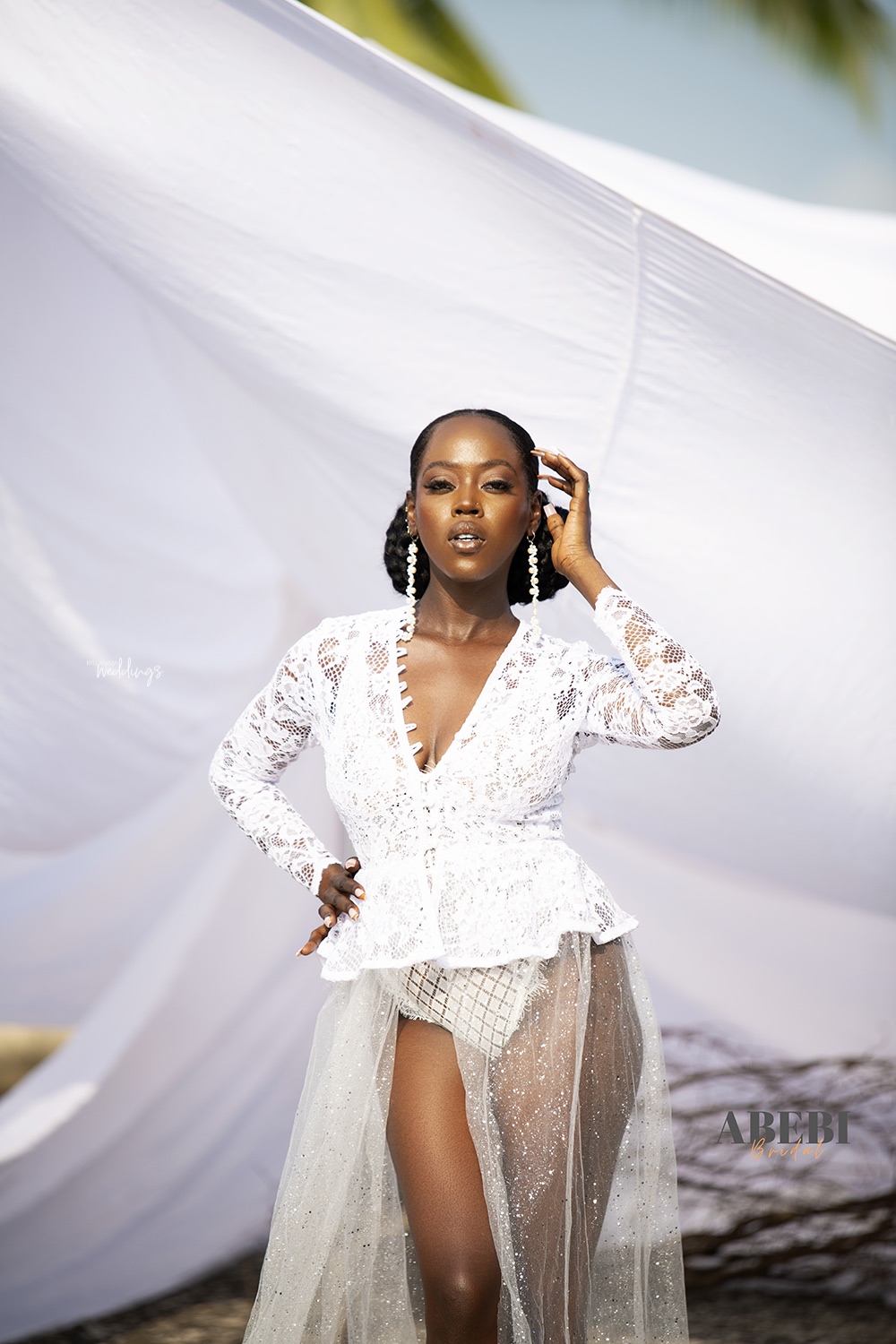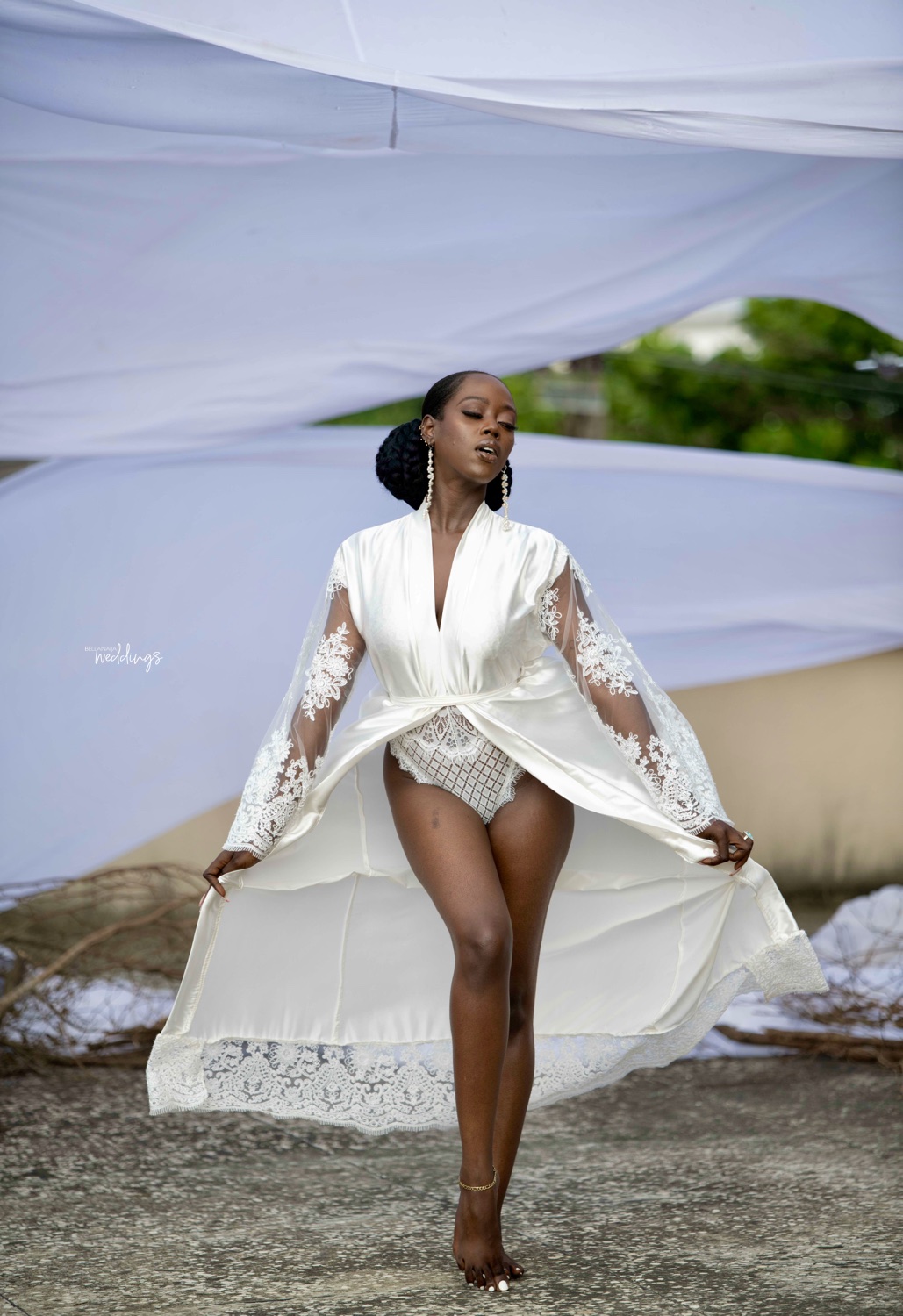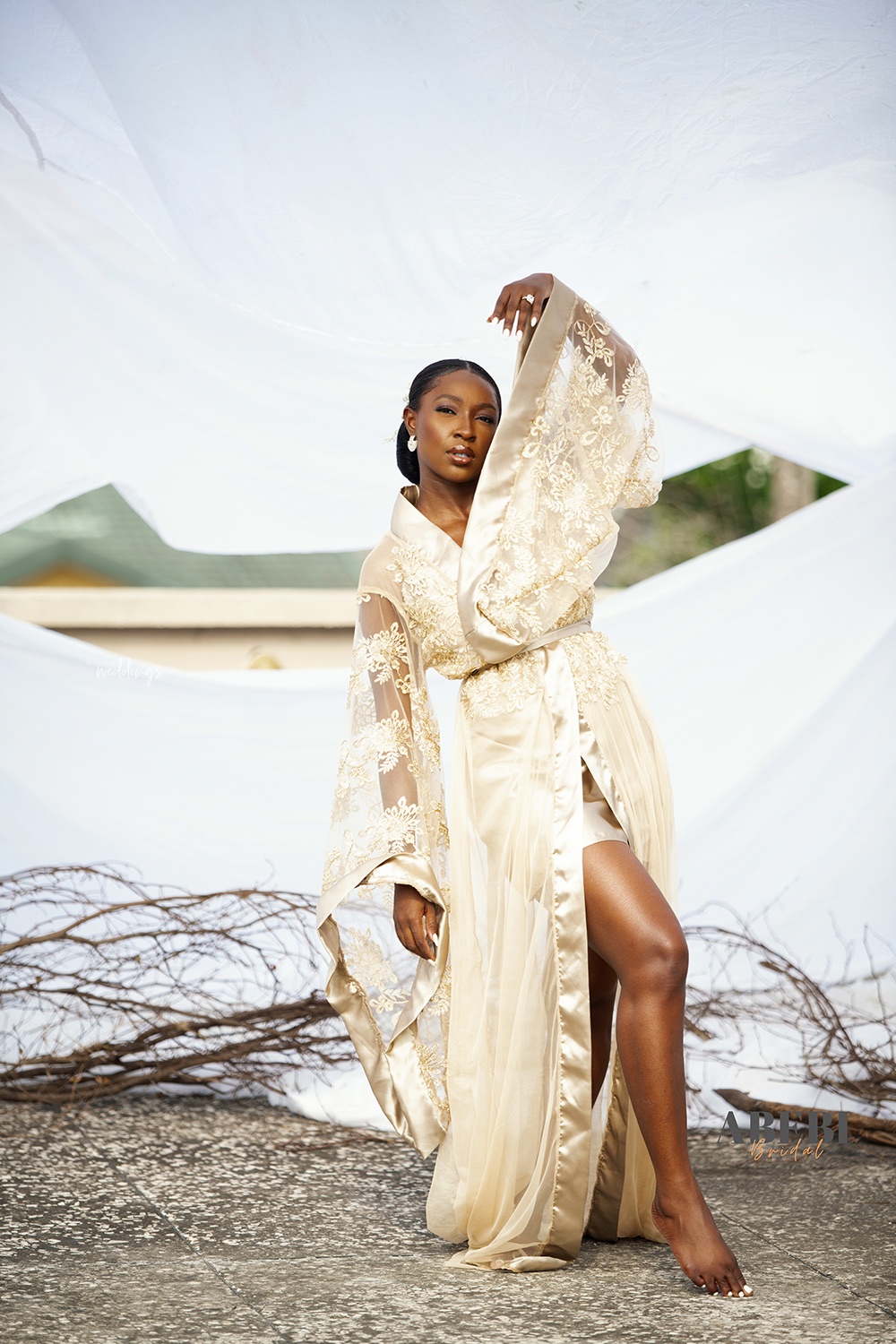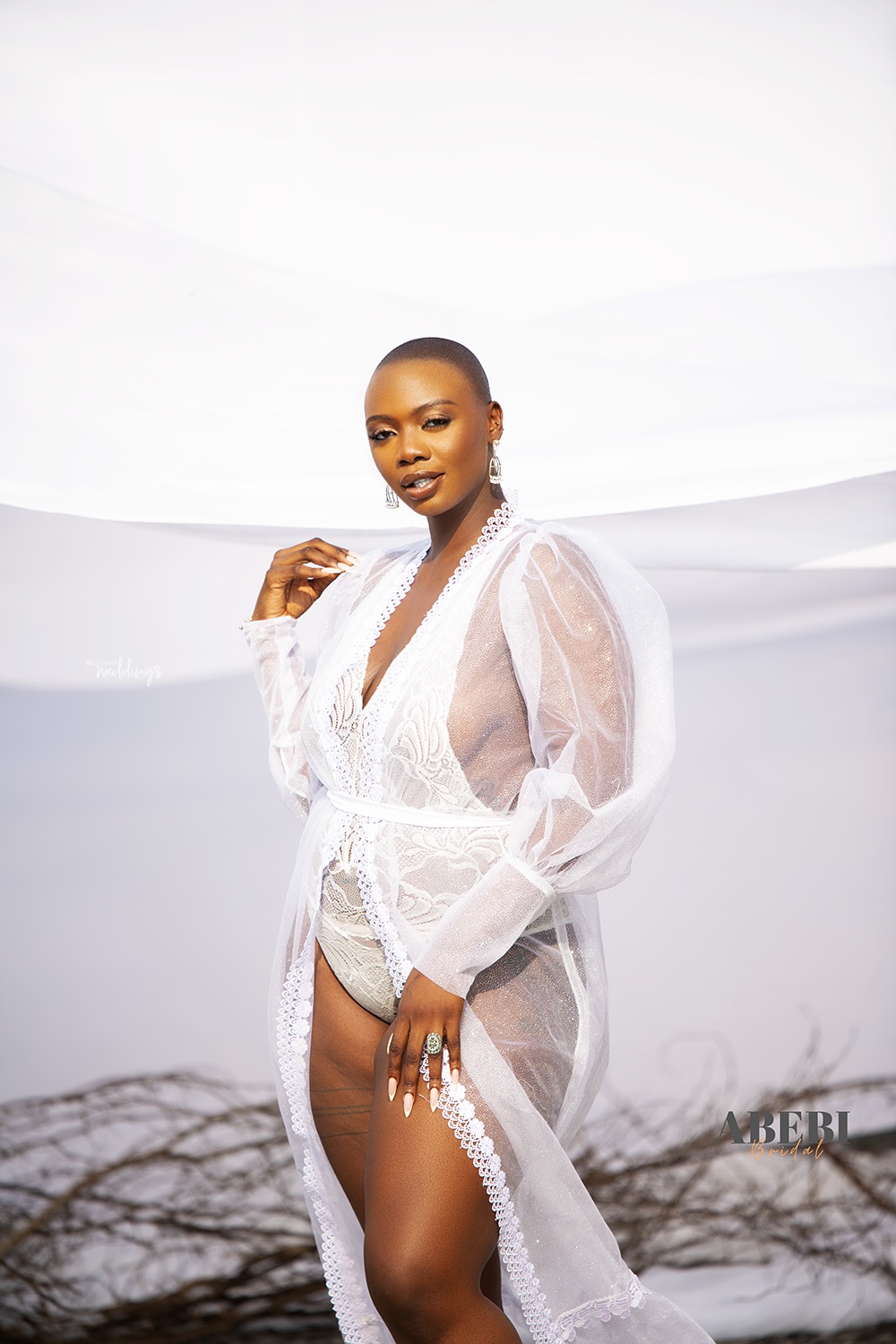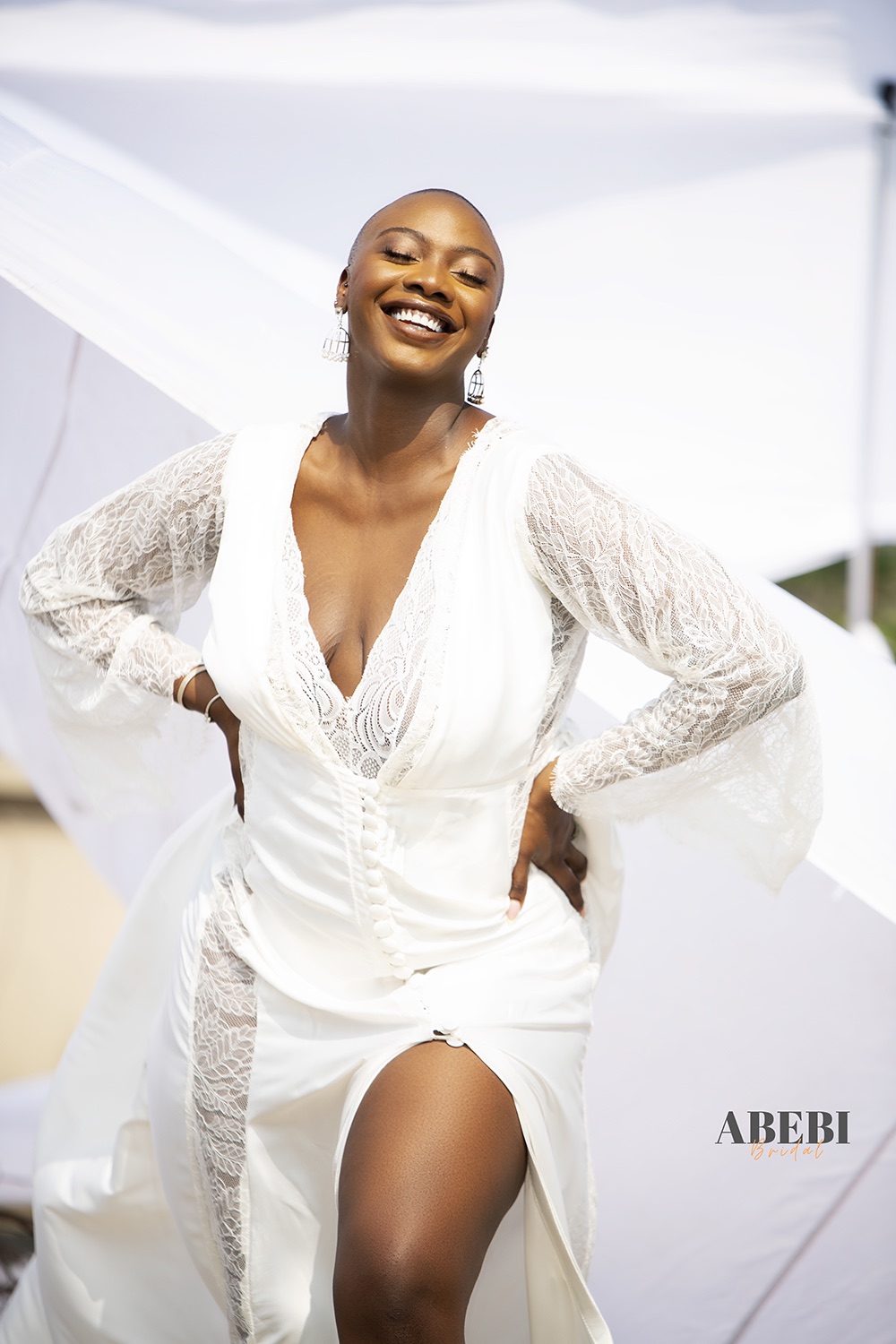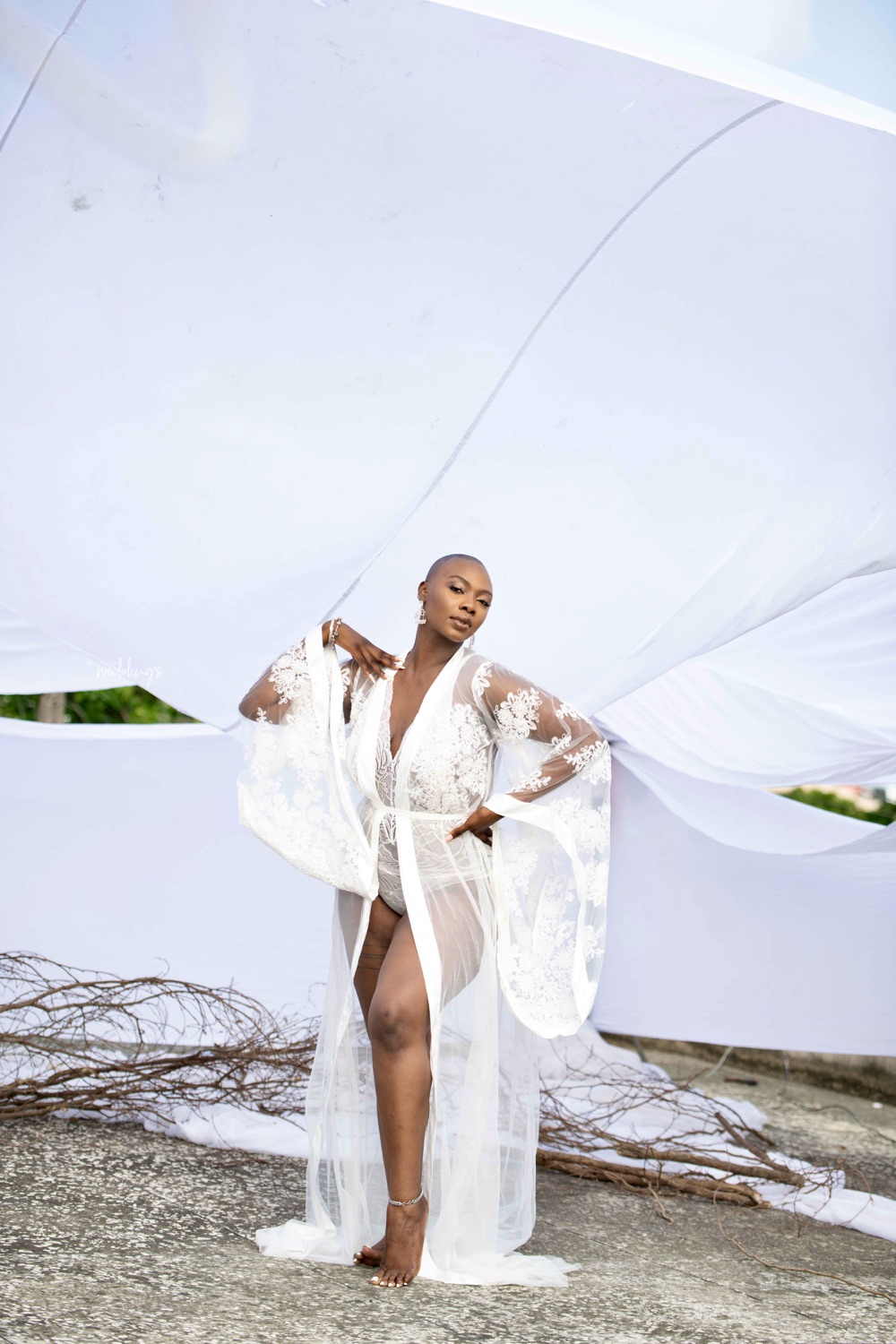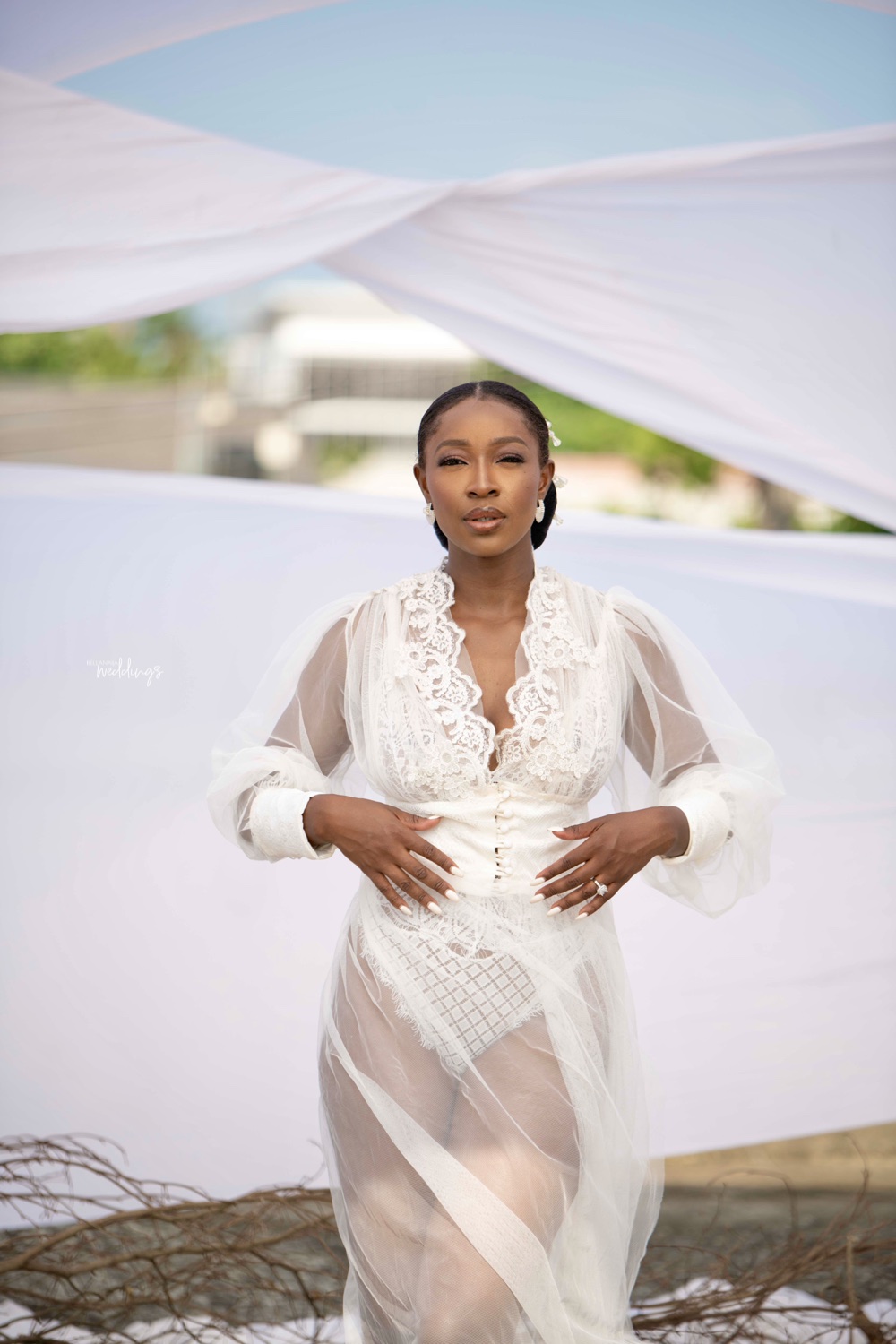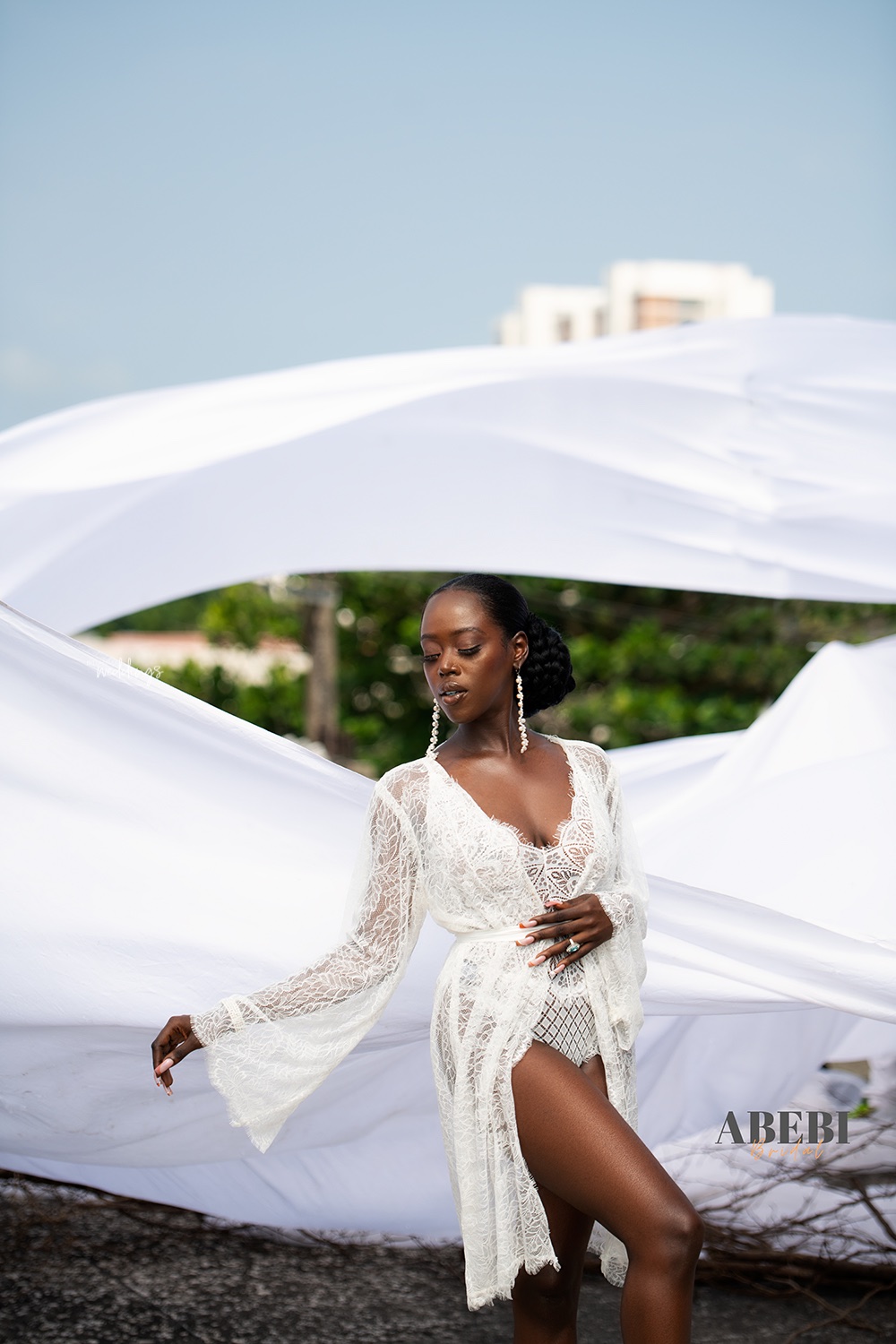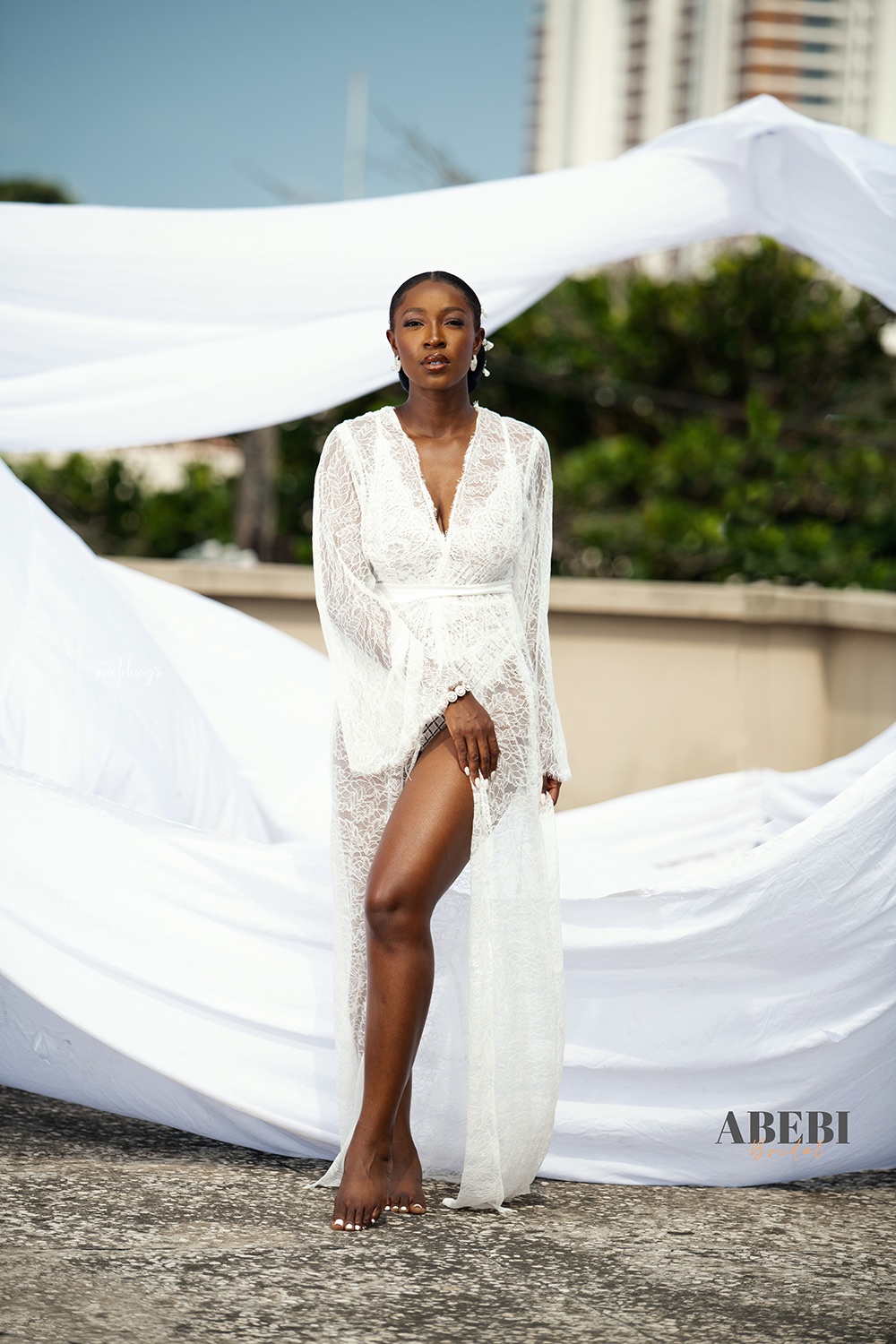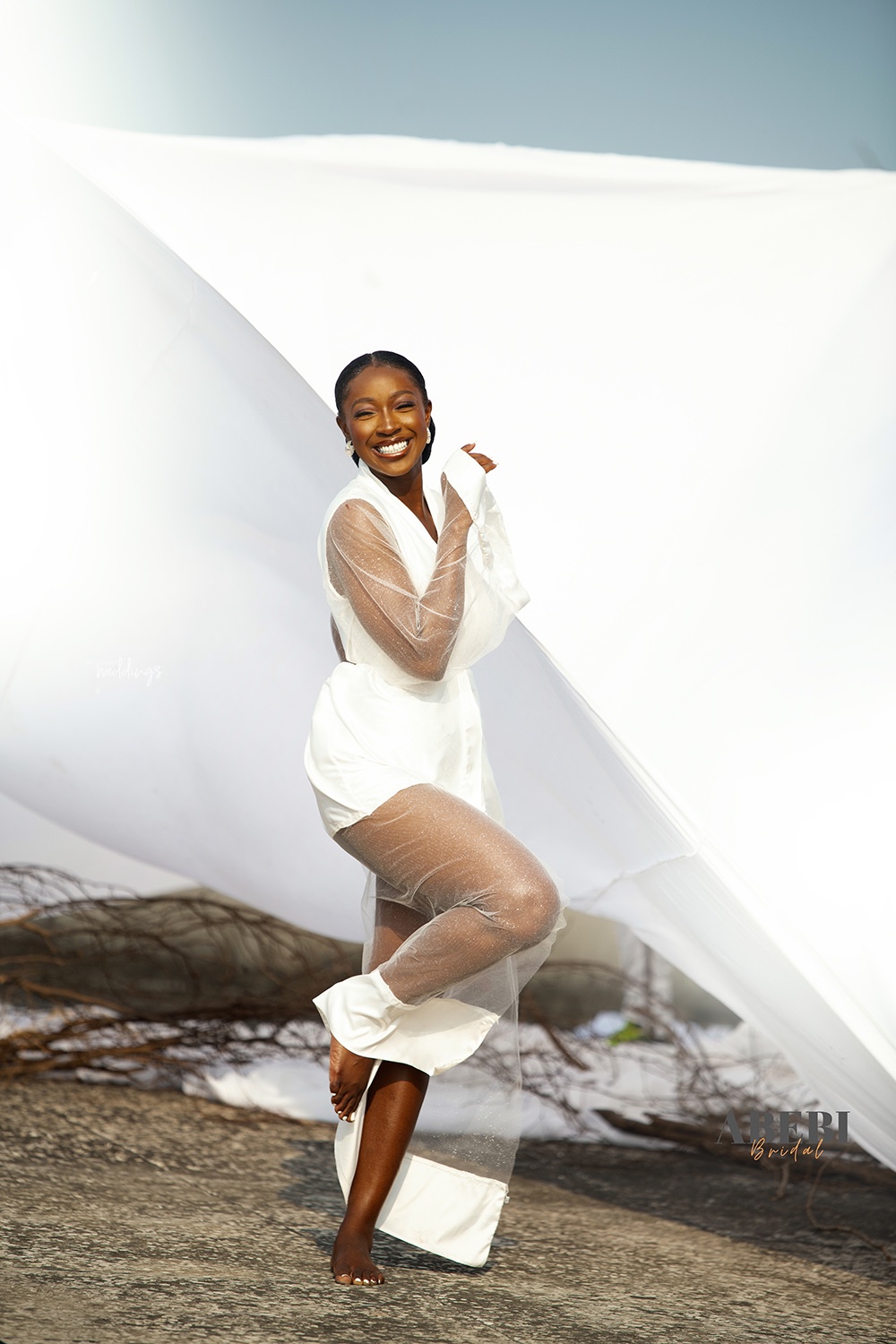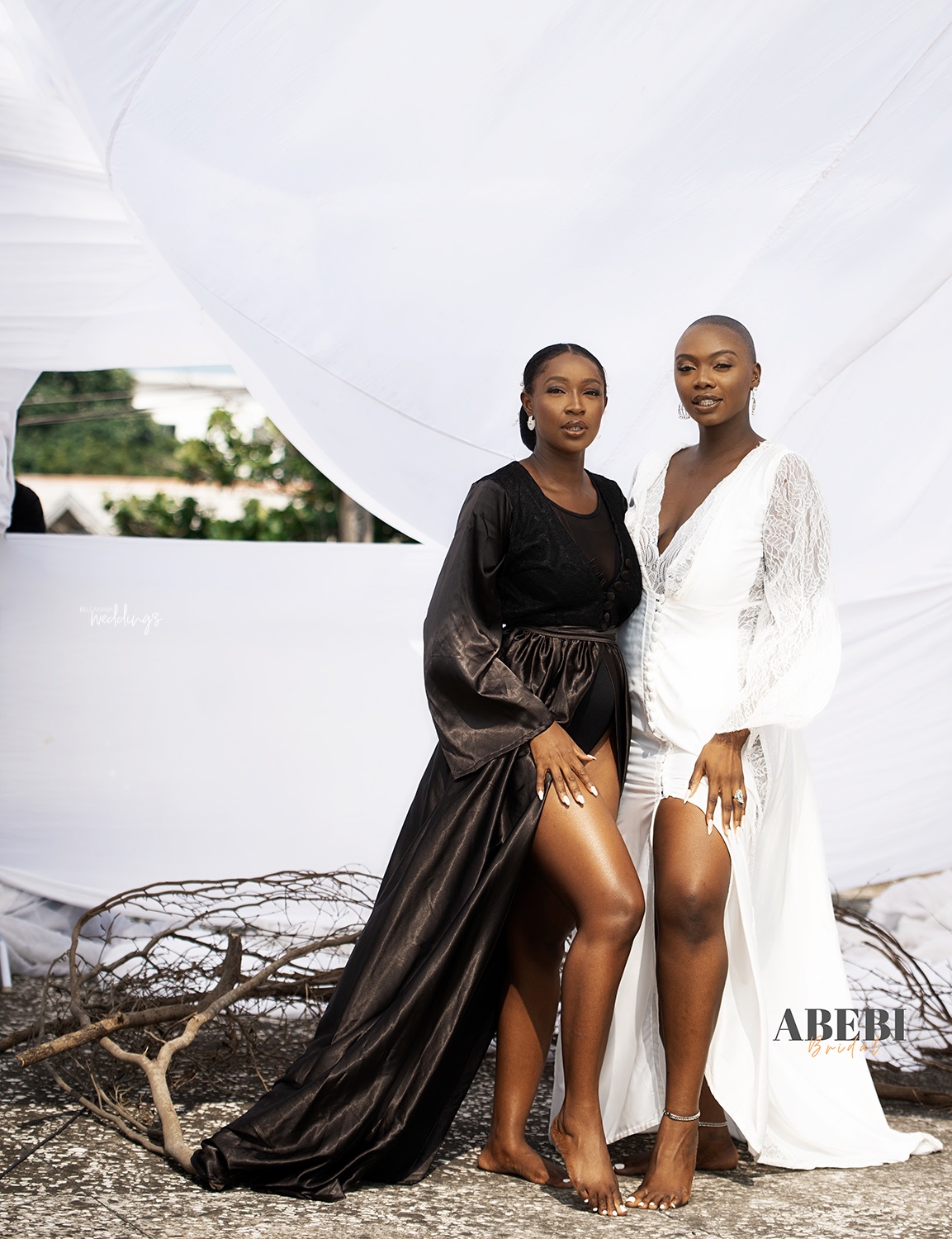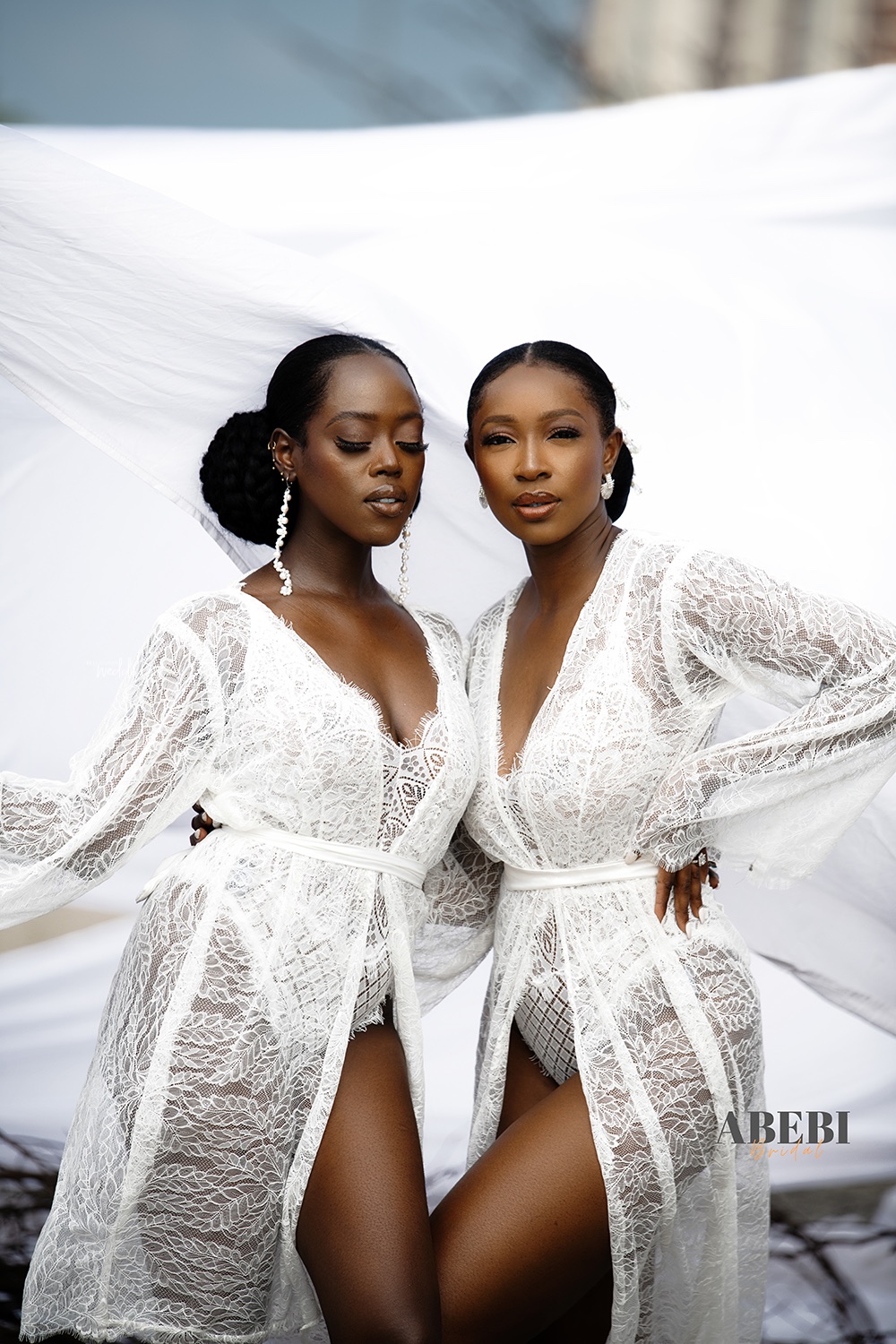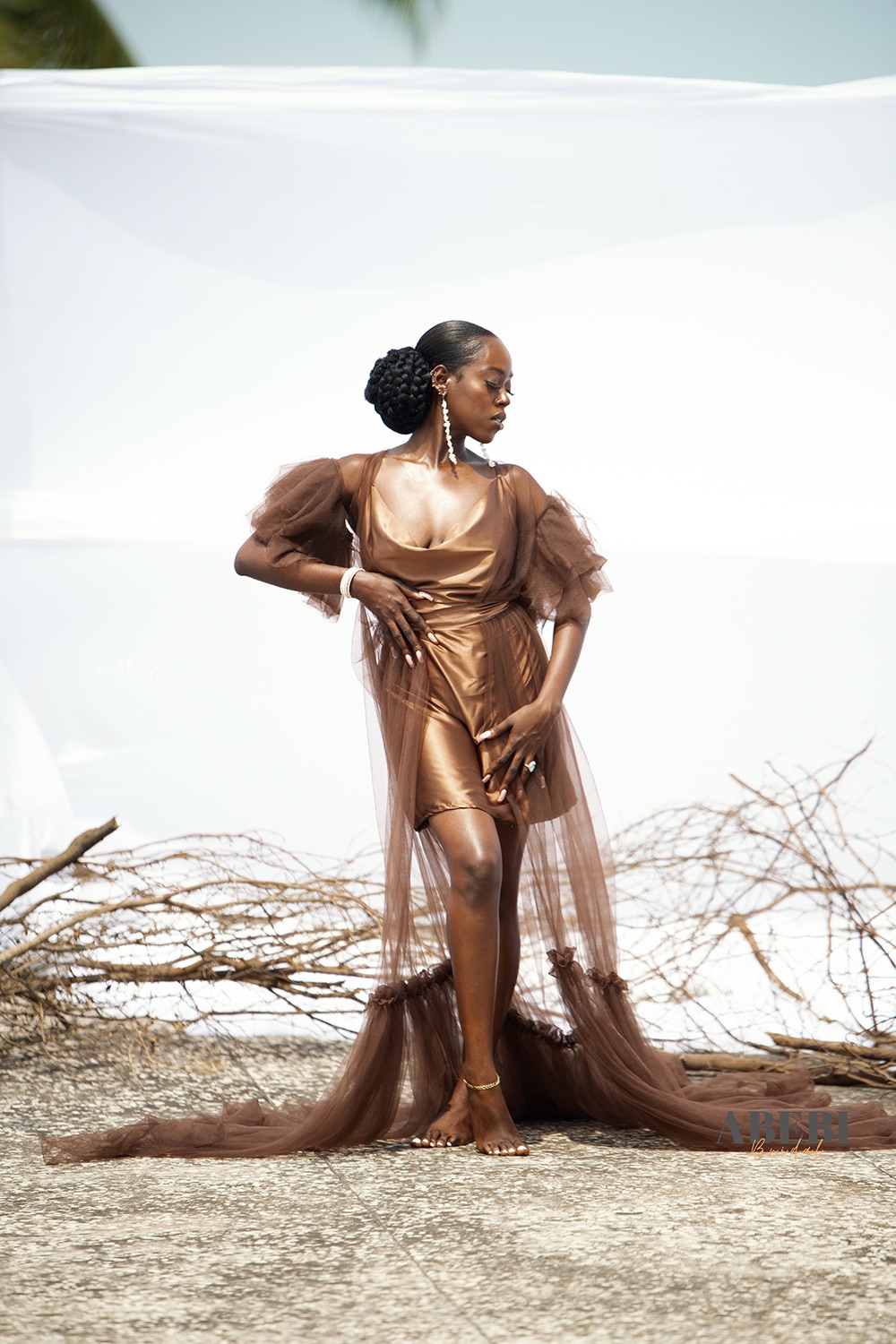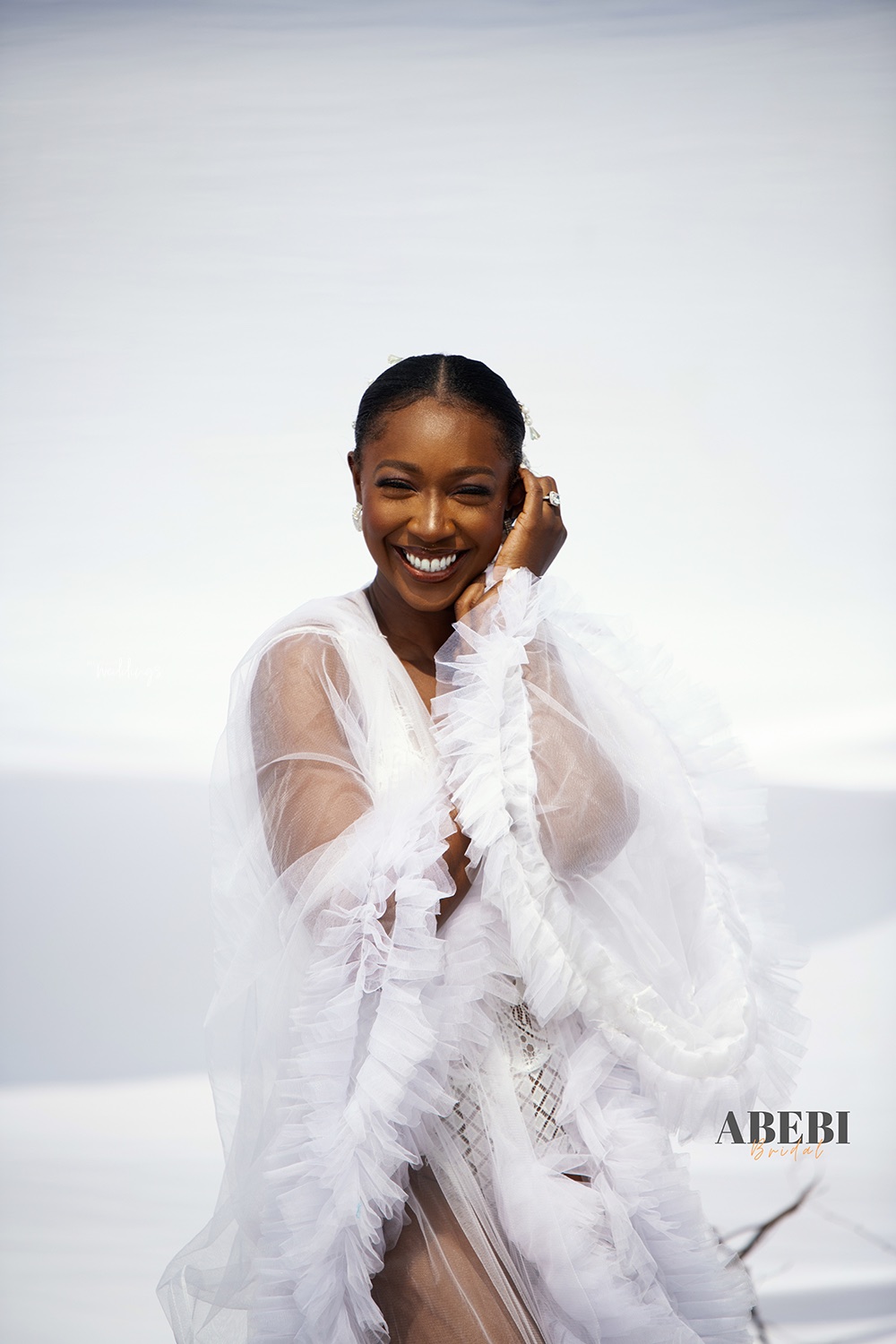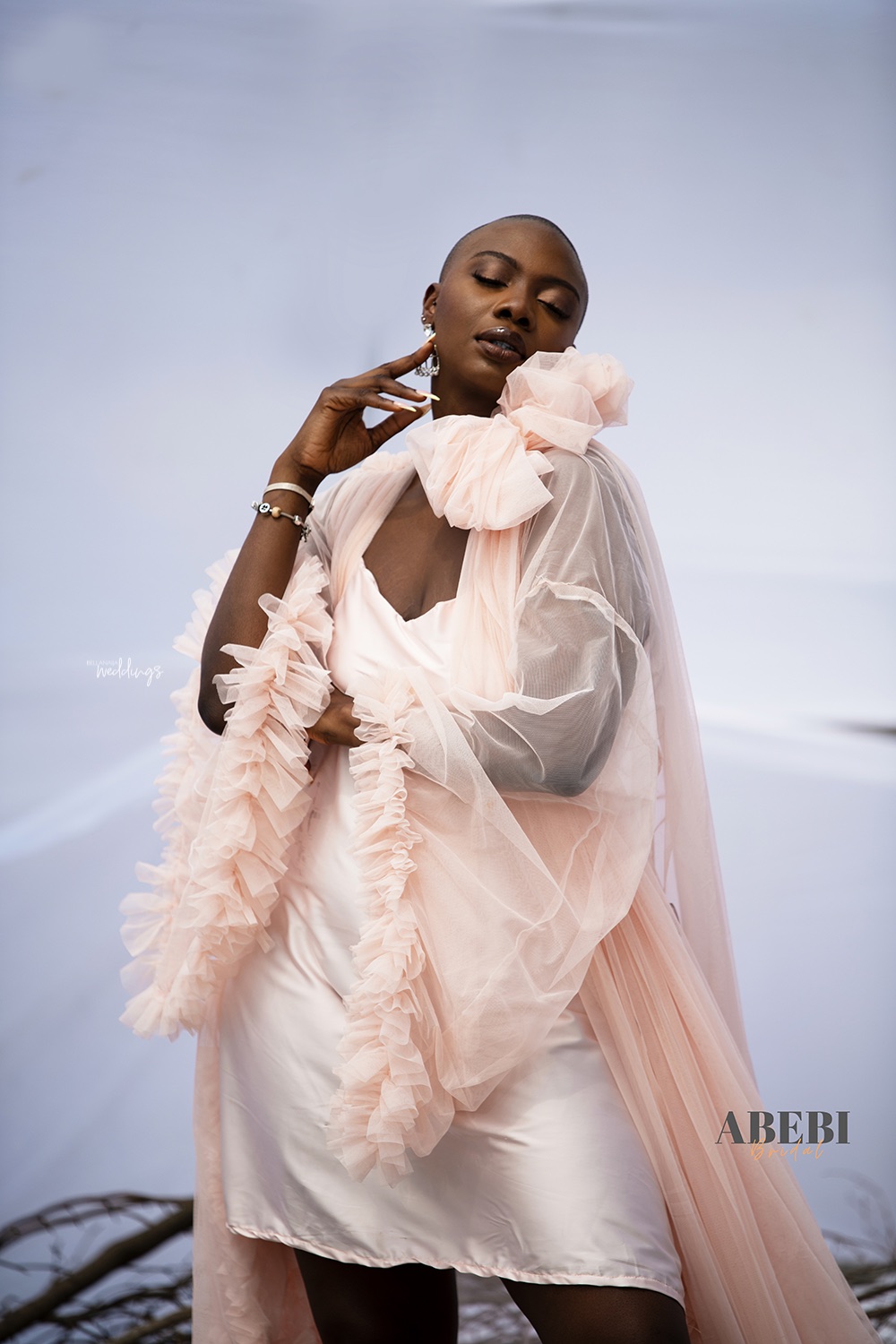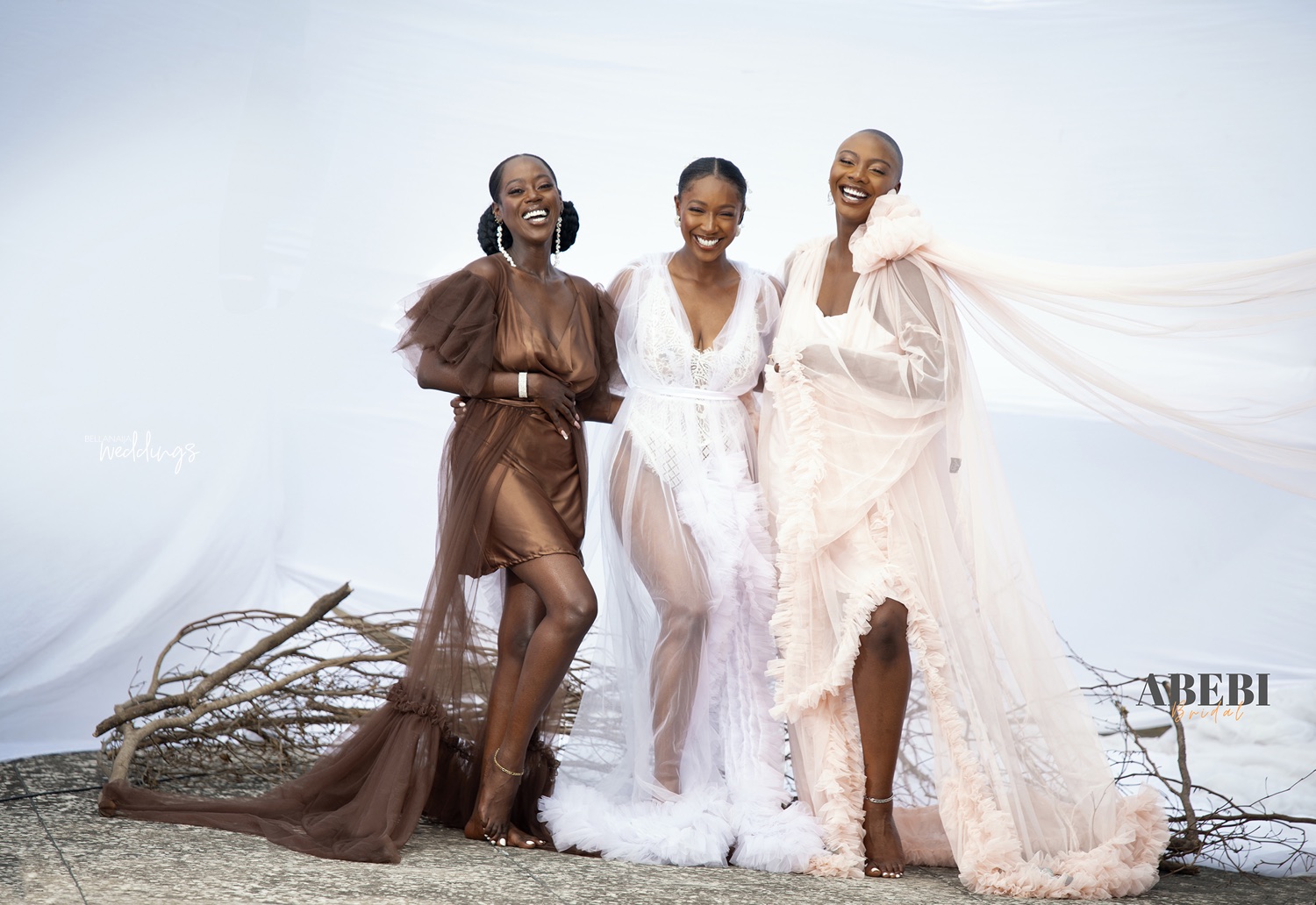 Credits
Brand: @abebibridal
Photography: @anny_robert
Muse: @valerie.ike
Makeup: @flawlessfacesbybee
Styling: @fayo_thr
Hair: @stylensmilenation