What do you love the most about weddings? For us, it is so hard to choose, as every single moment is just so beautiful. Today, we've got plenty of the beauty that is love to completely make our day and it's all thanks to the beautiful Jenn and her sweetheart, Noble!
Remember the beautiful love story of Jenn and Noble who met after Jennie went viral for her dance at her best friend's wedding? If you don't, you should totally catch up here. Well, the two have indeed become one as they take that bold walk into forever! 😅 After all the radiance and sweetness of their traditional engagement, the love birds took it to the altar and went on to say "I DO" in a lovely white wedding ceremony.
The #JenNiiAsOne wedding was so many shades of beautiful. From the trad to the white wedding, the pure joy in the air could simply not be mistaken. Jenn was an absolutely gorgeous bride in all her outfits and Noble also came through totally dapper. The wedding reception came with its own truckload of fun and excitement as Noble serenaded his beautiful wife with sweet love songs. You most definitely want to experience the beauty of this wedding by yourself.
Enjoy all their beautiful wedding photos below.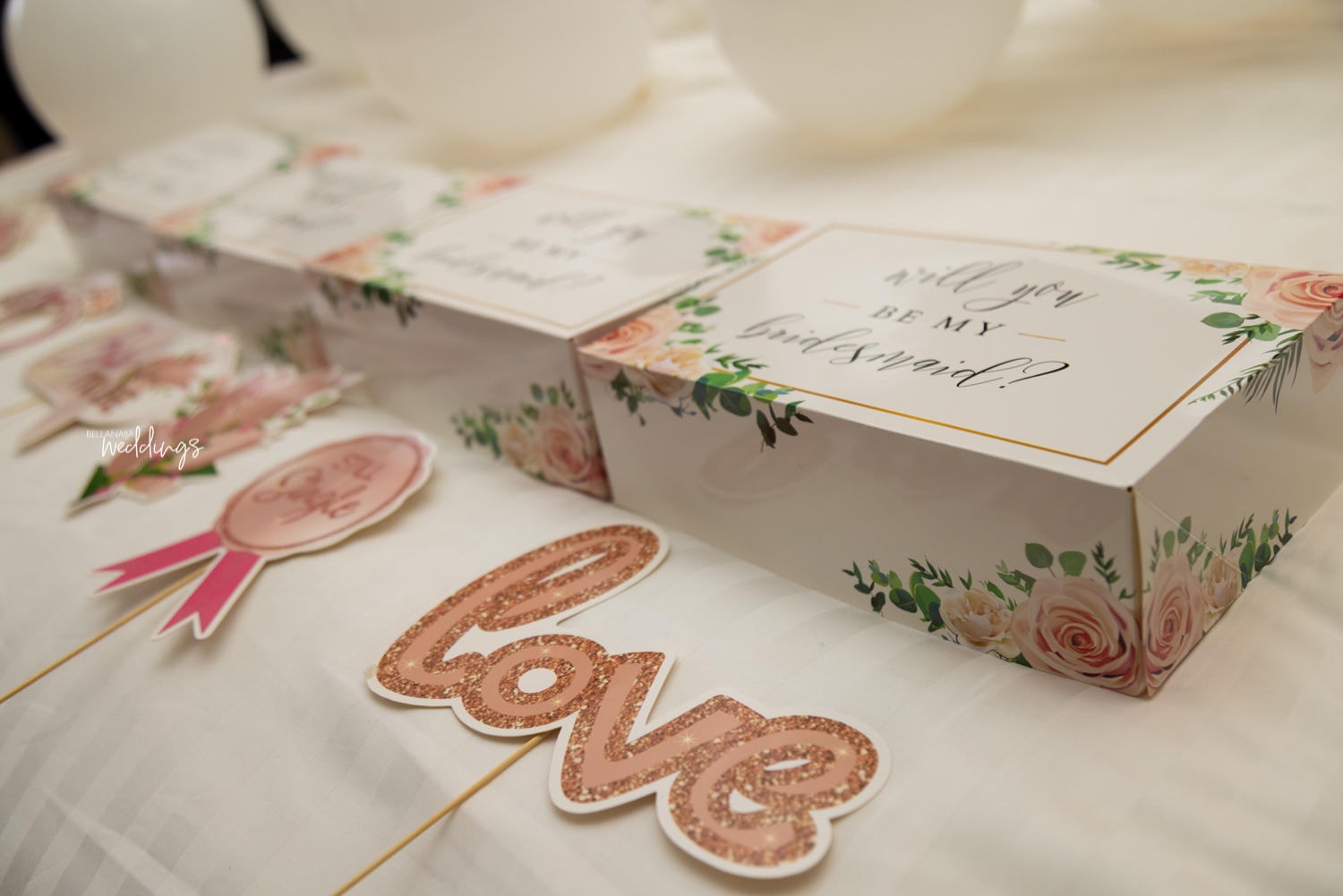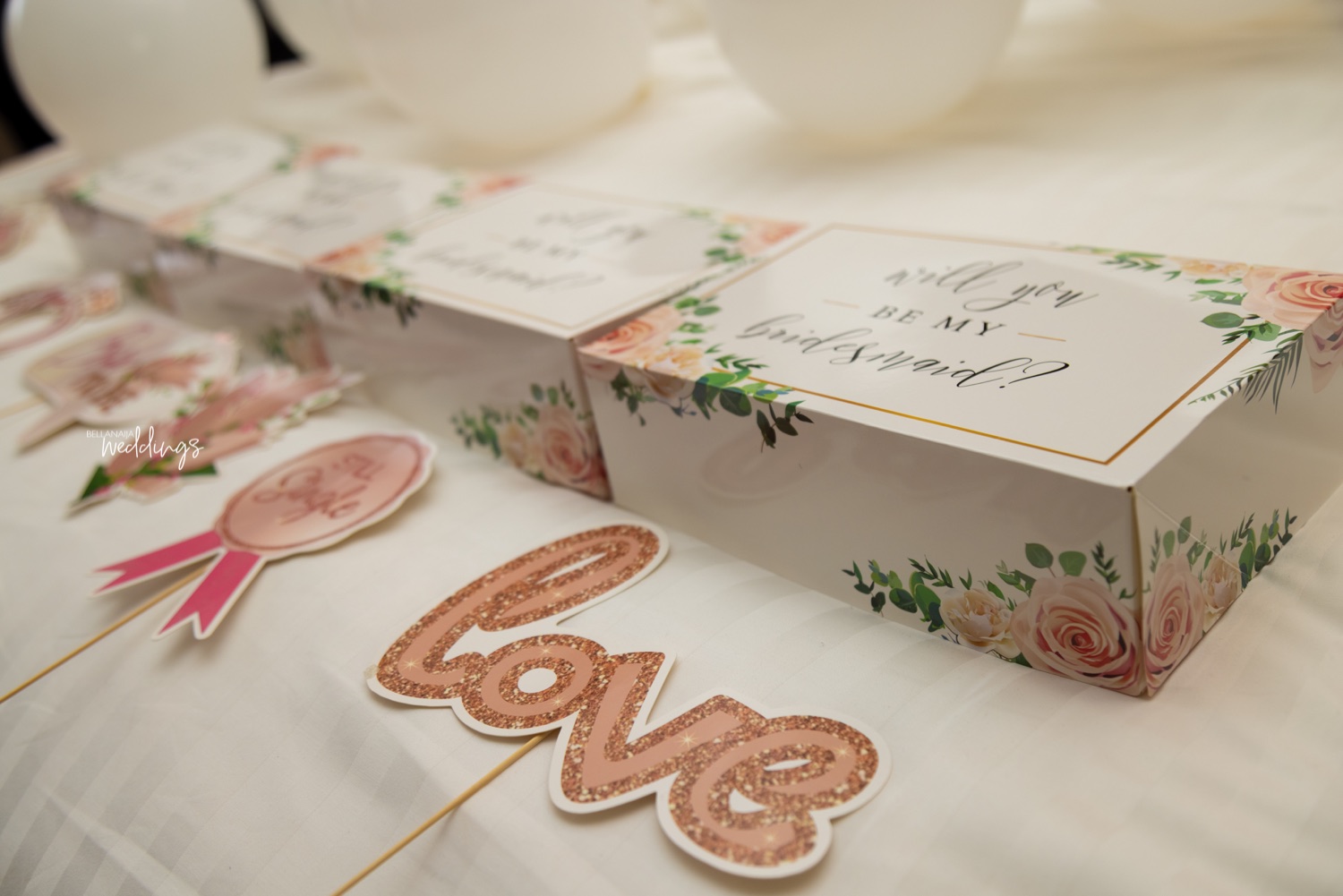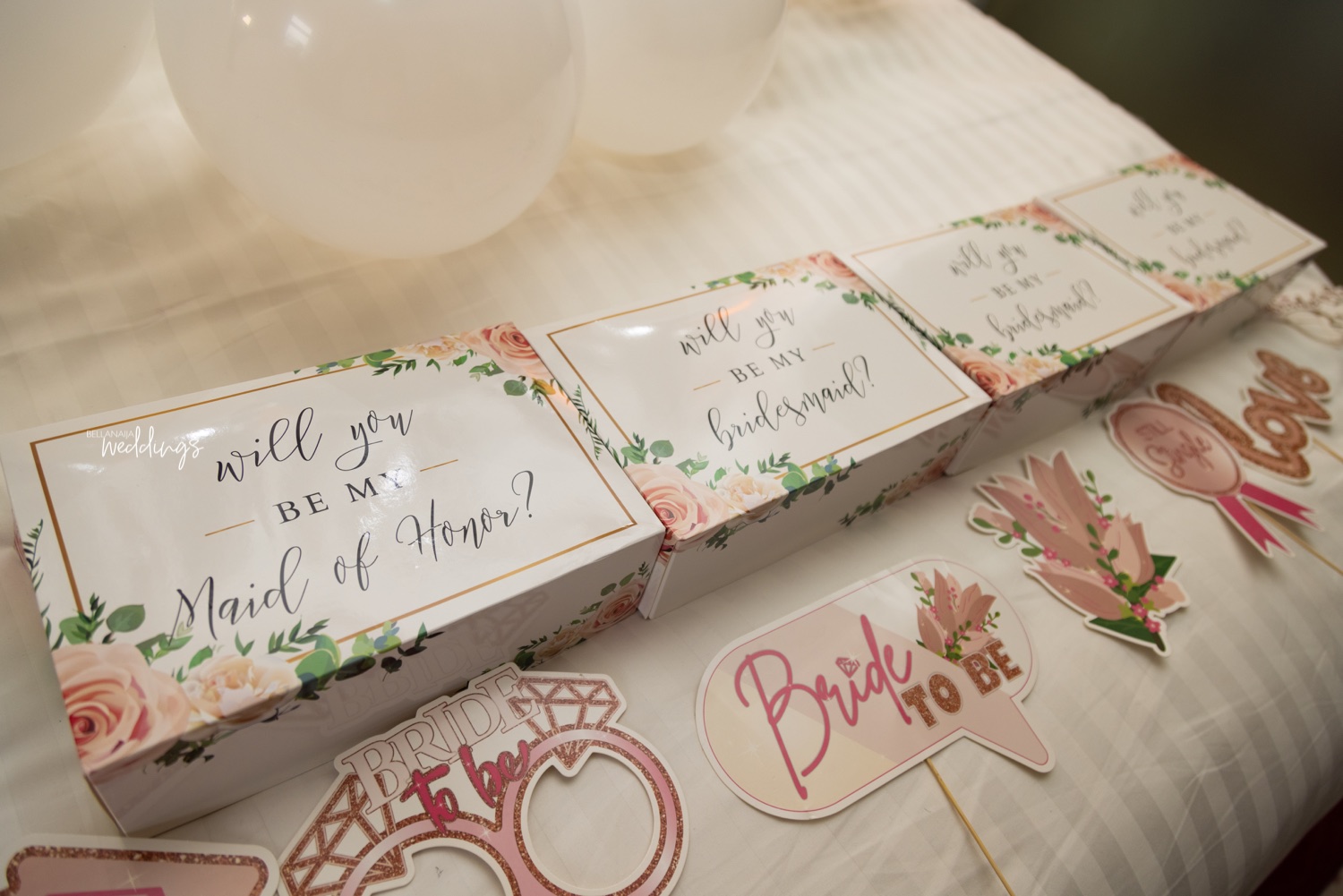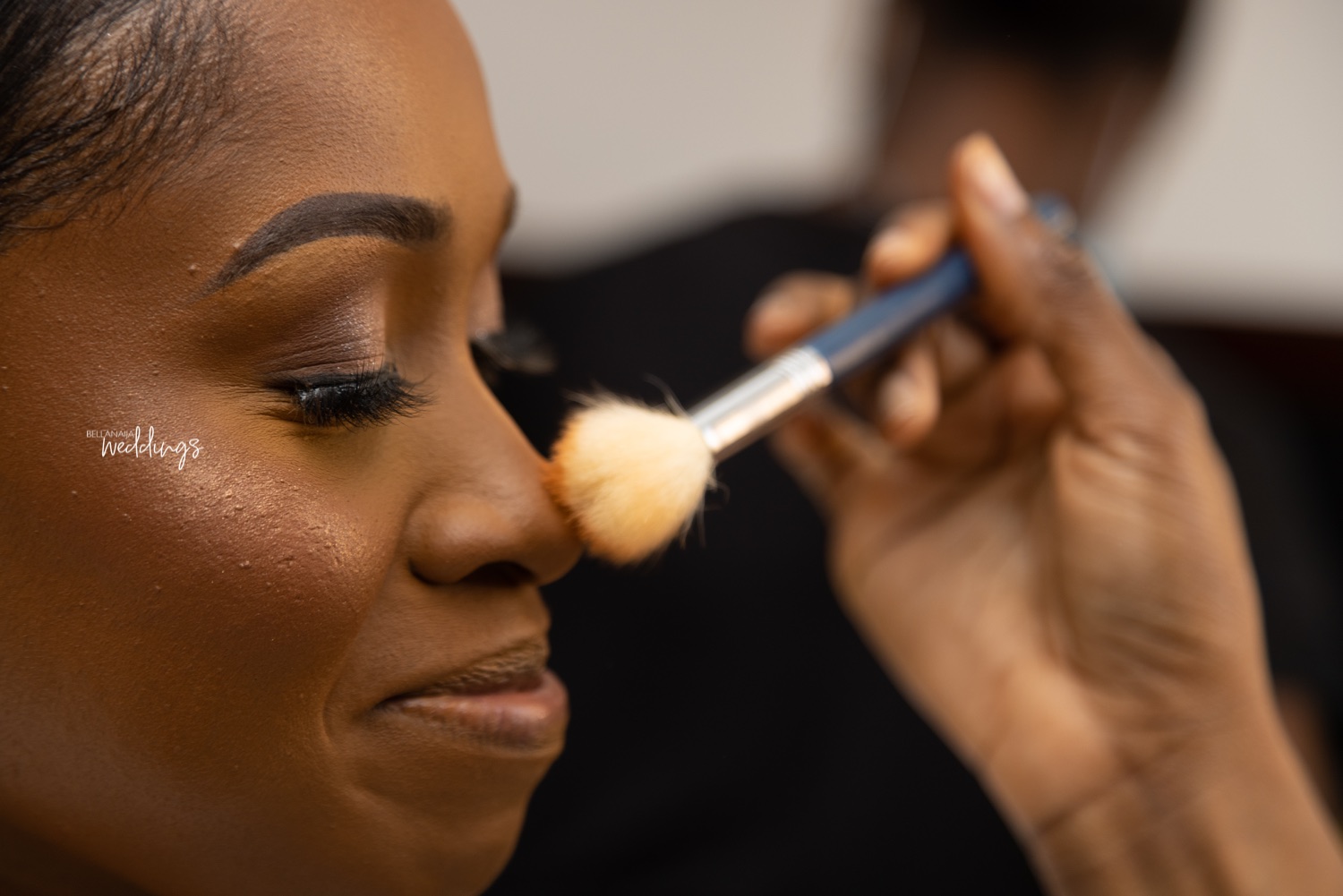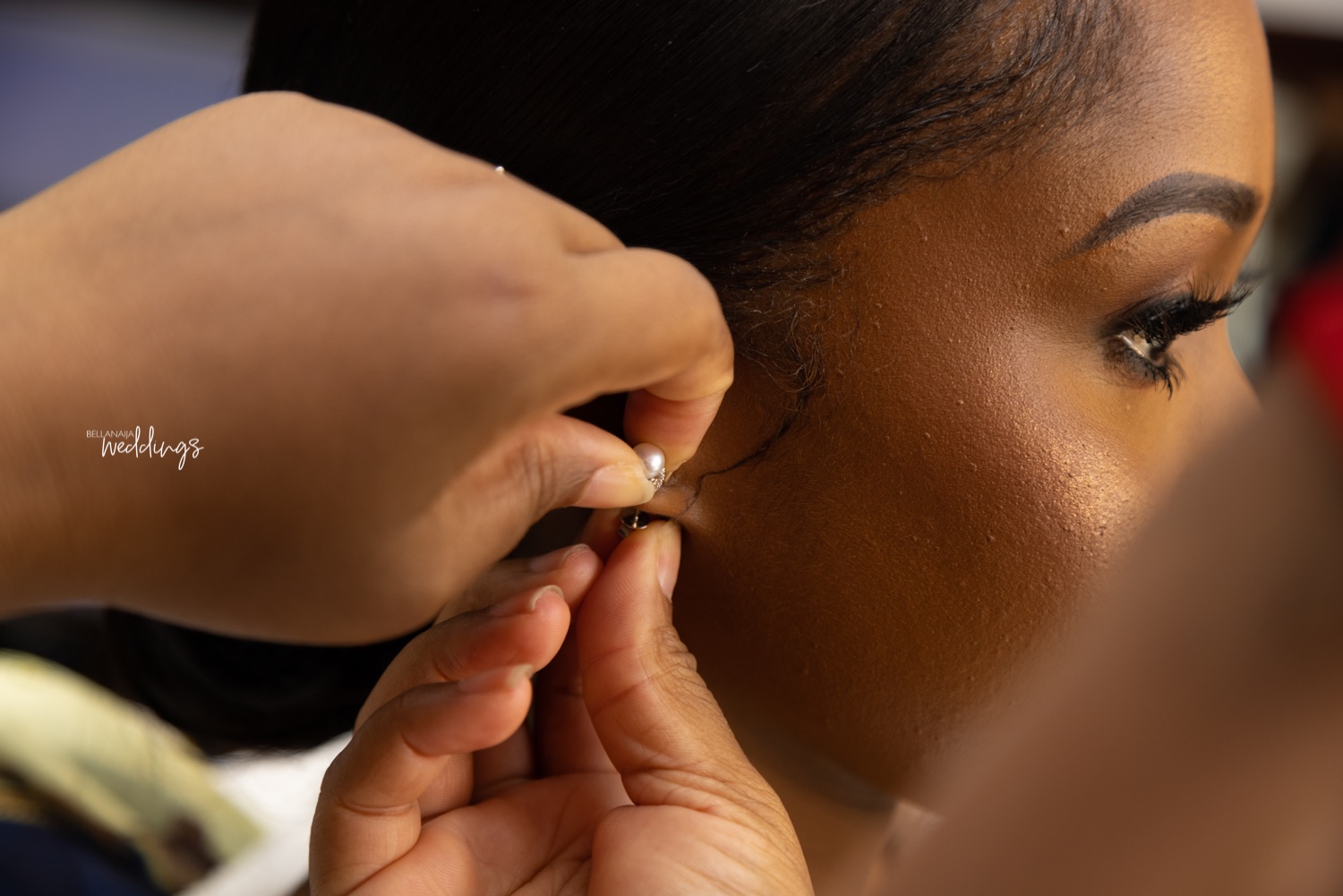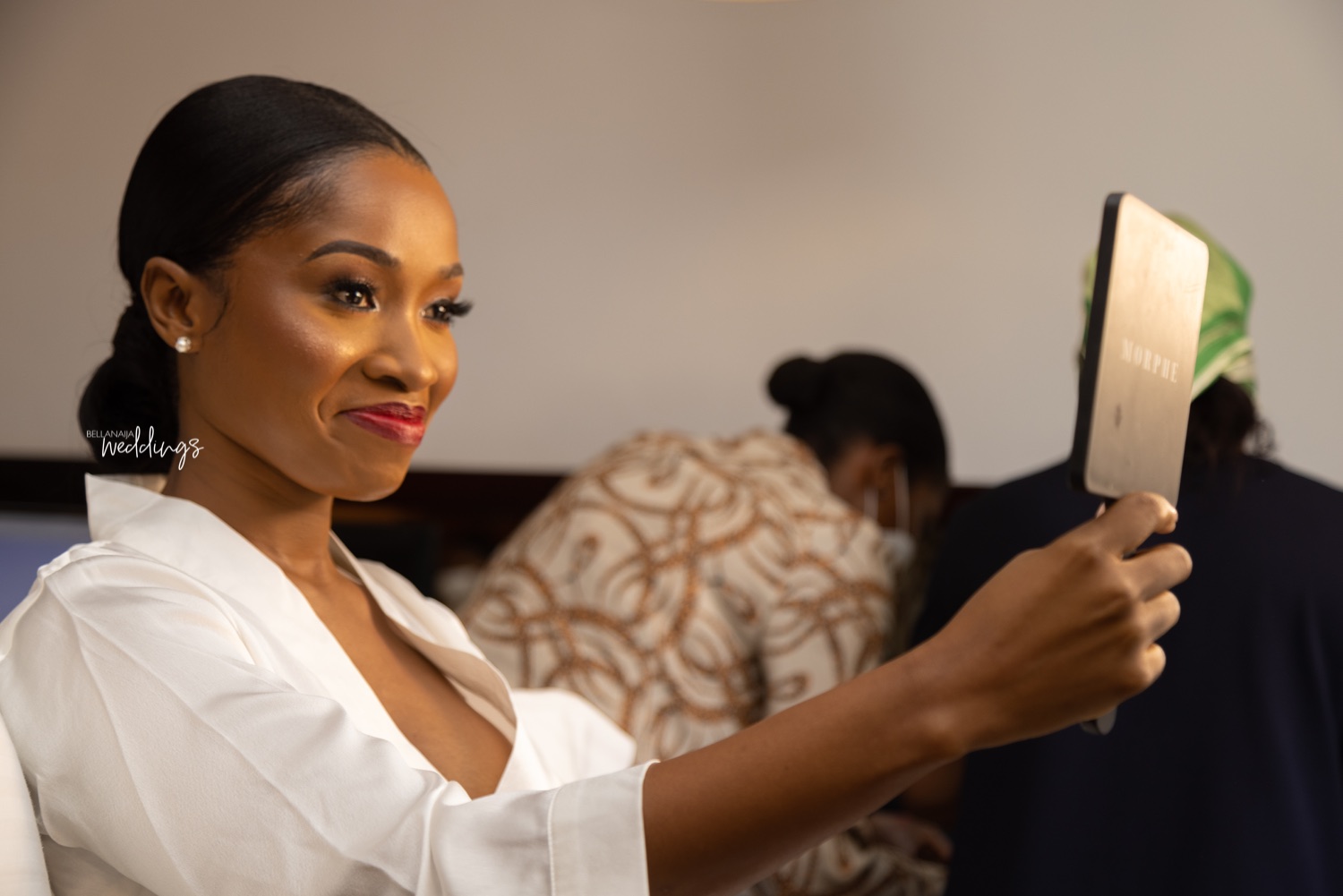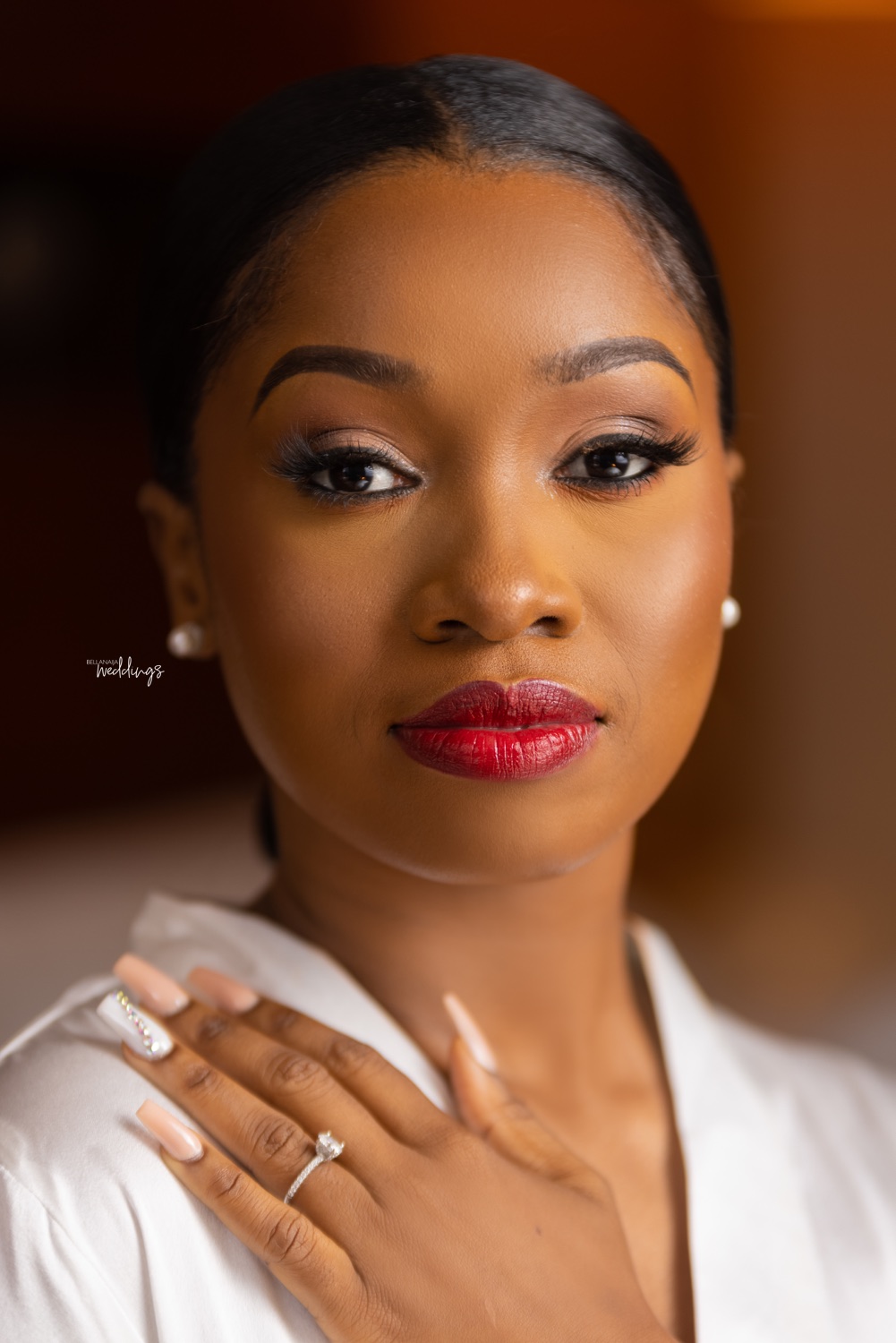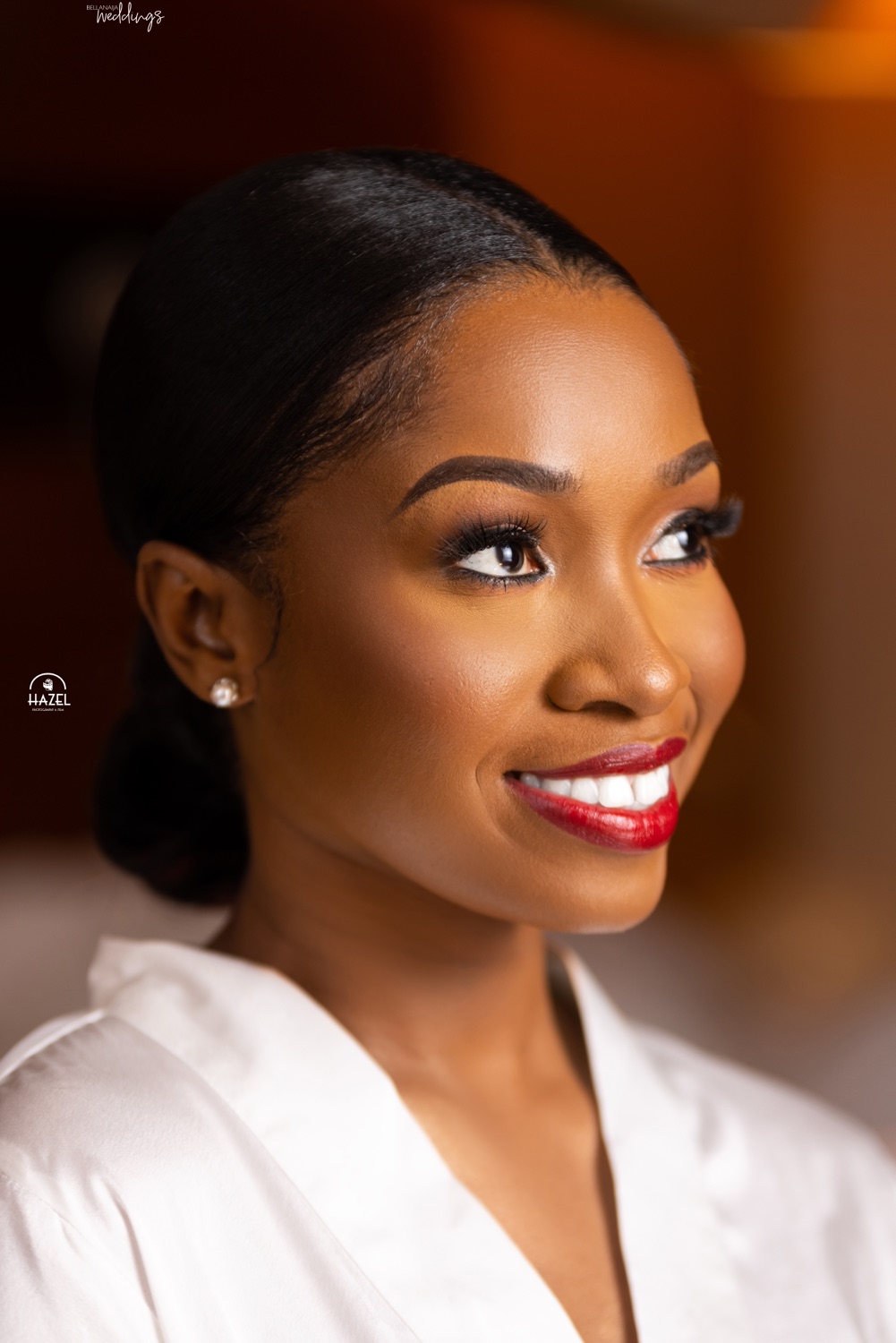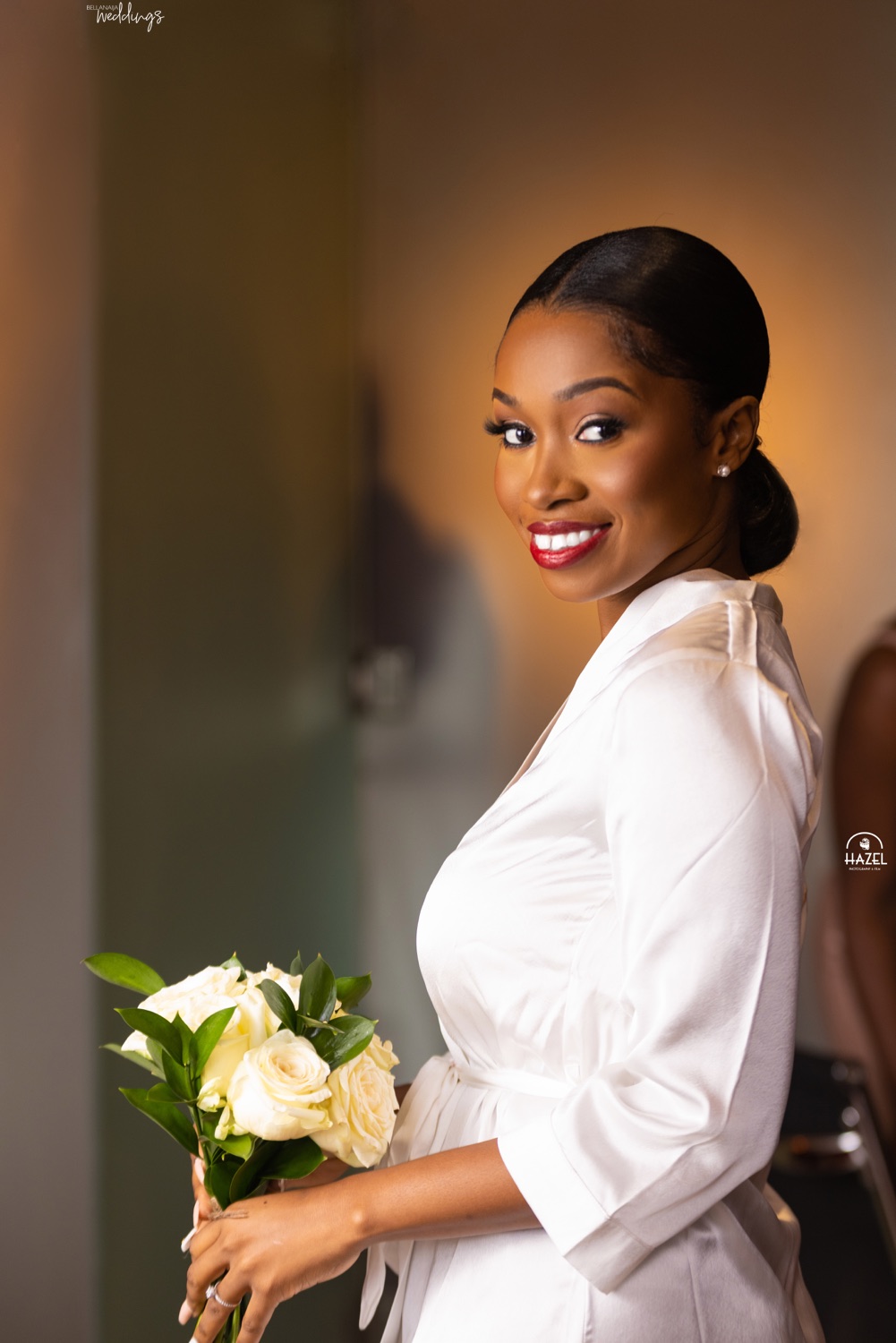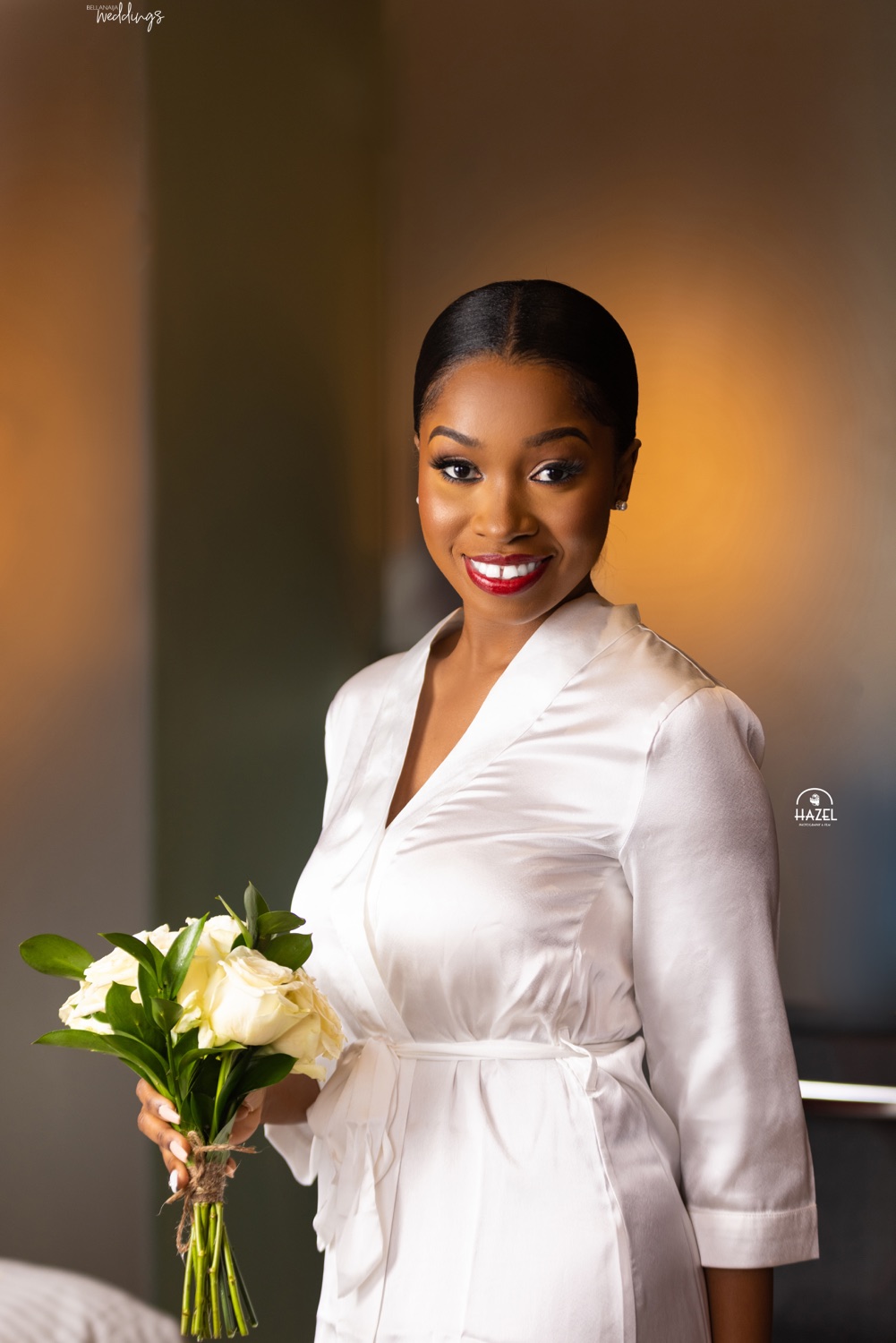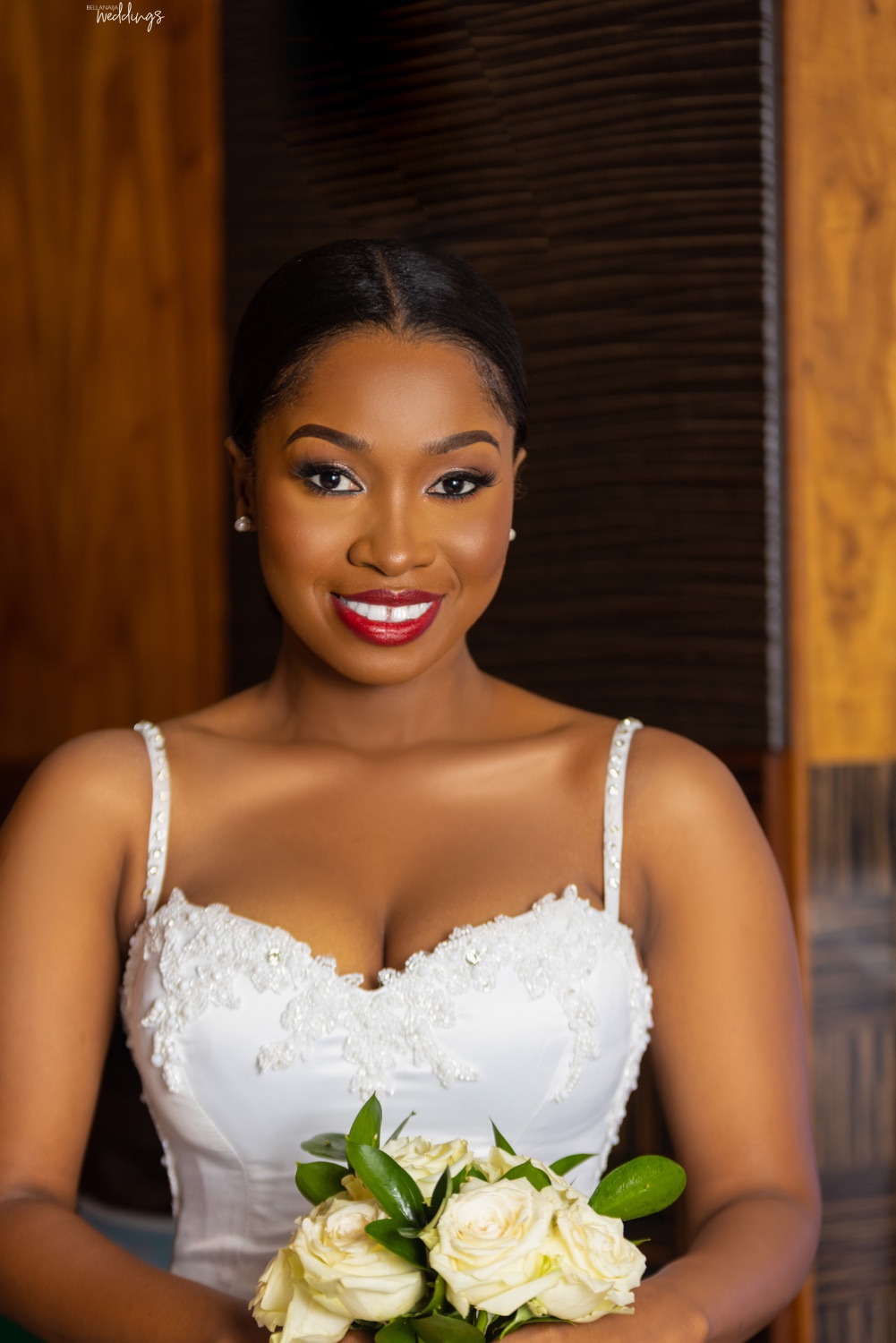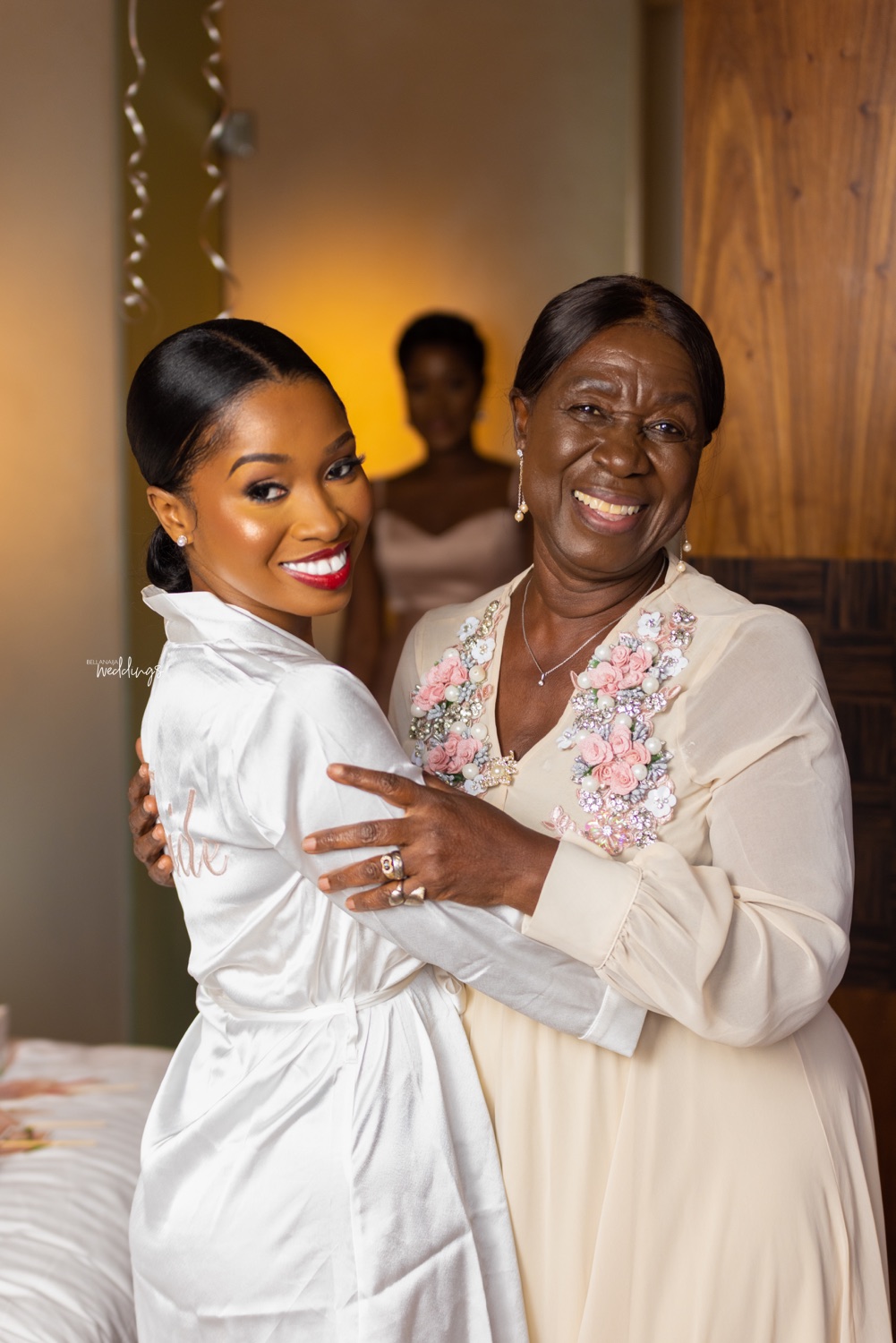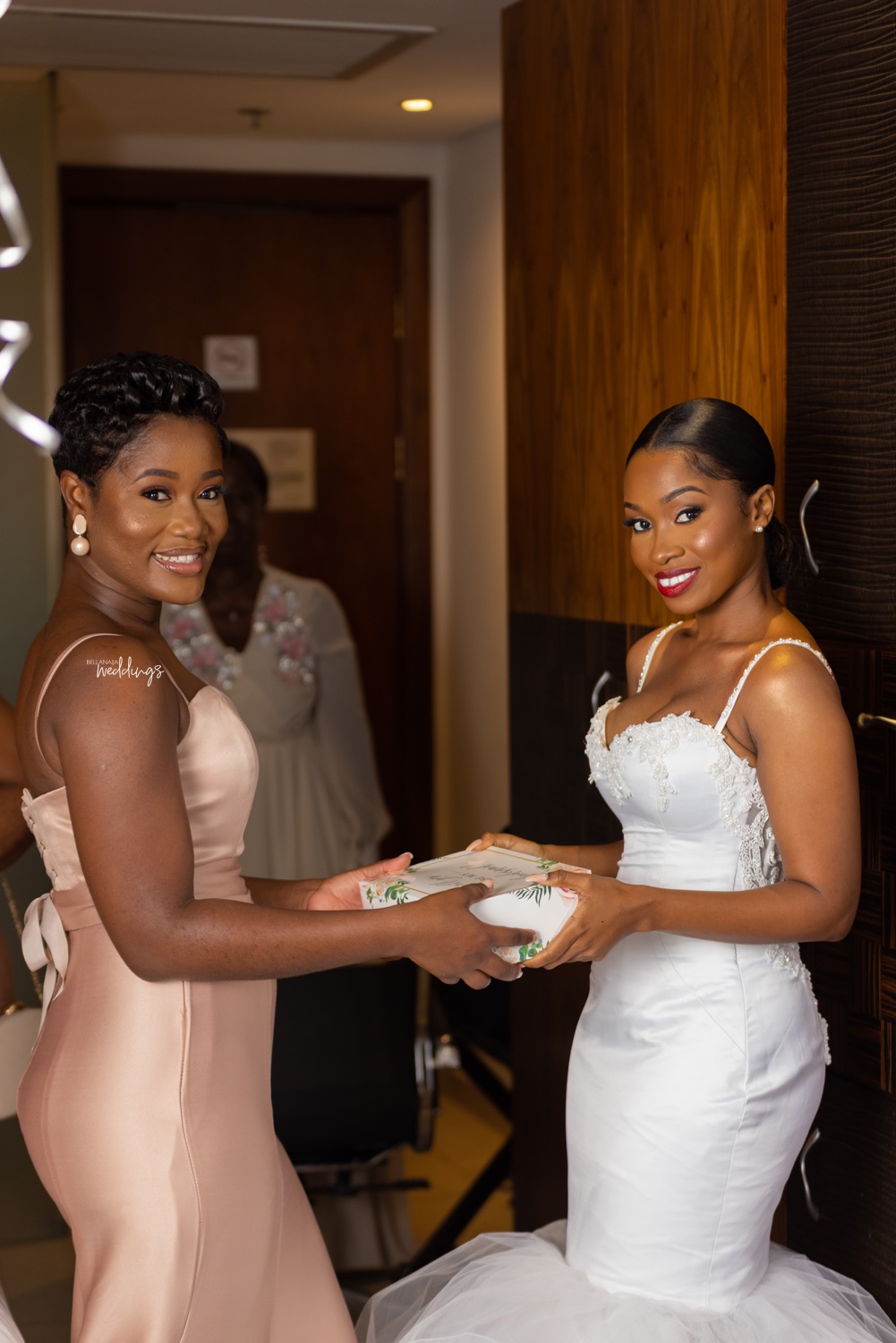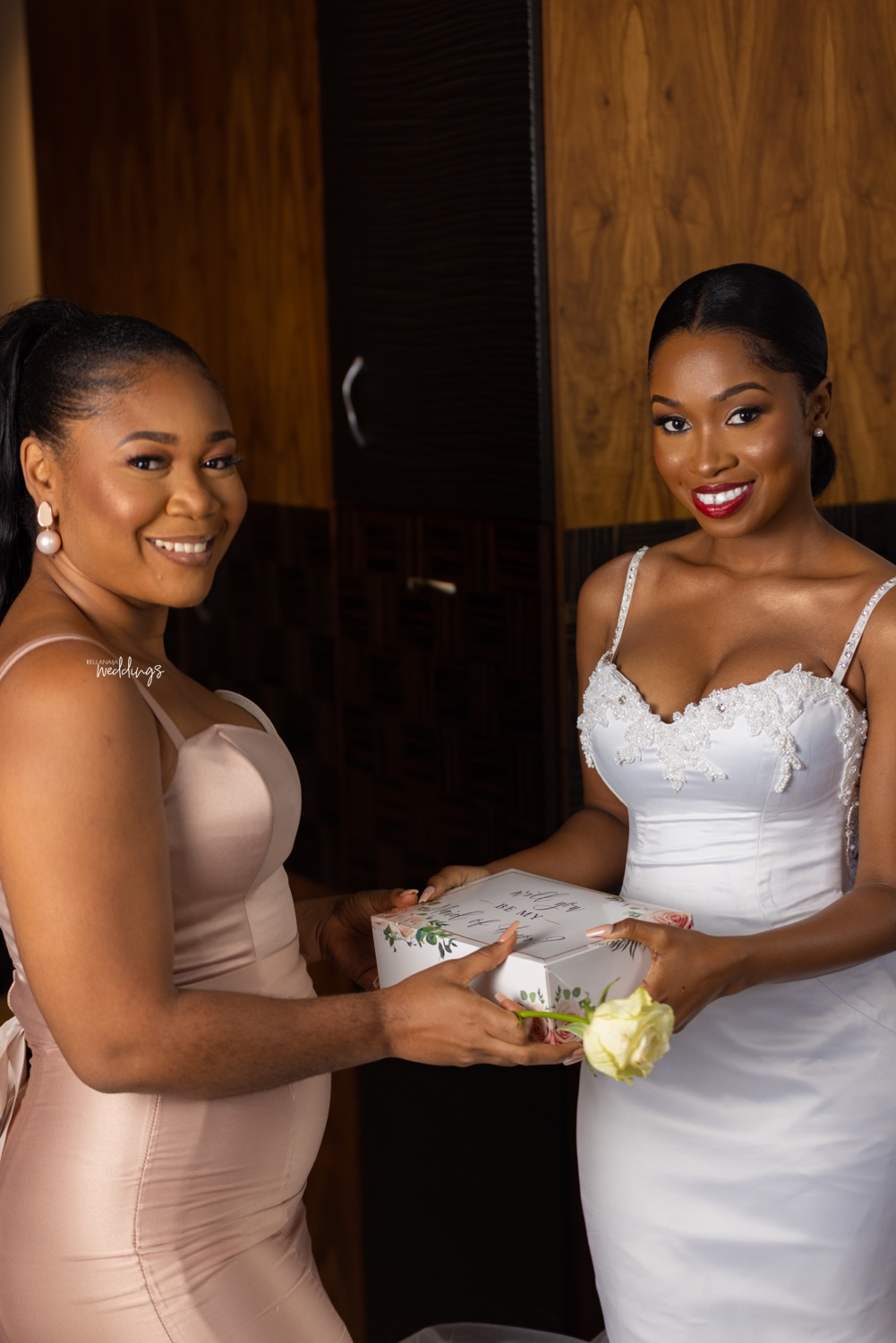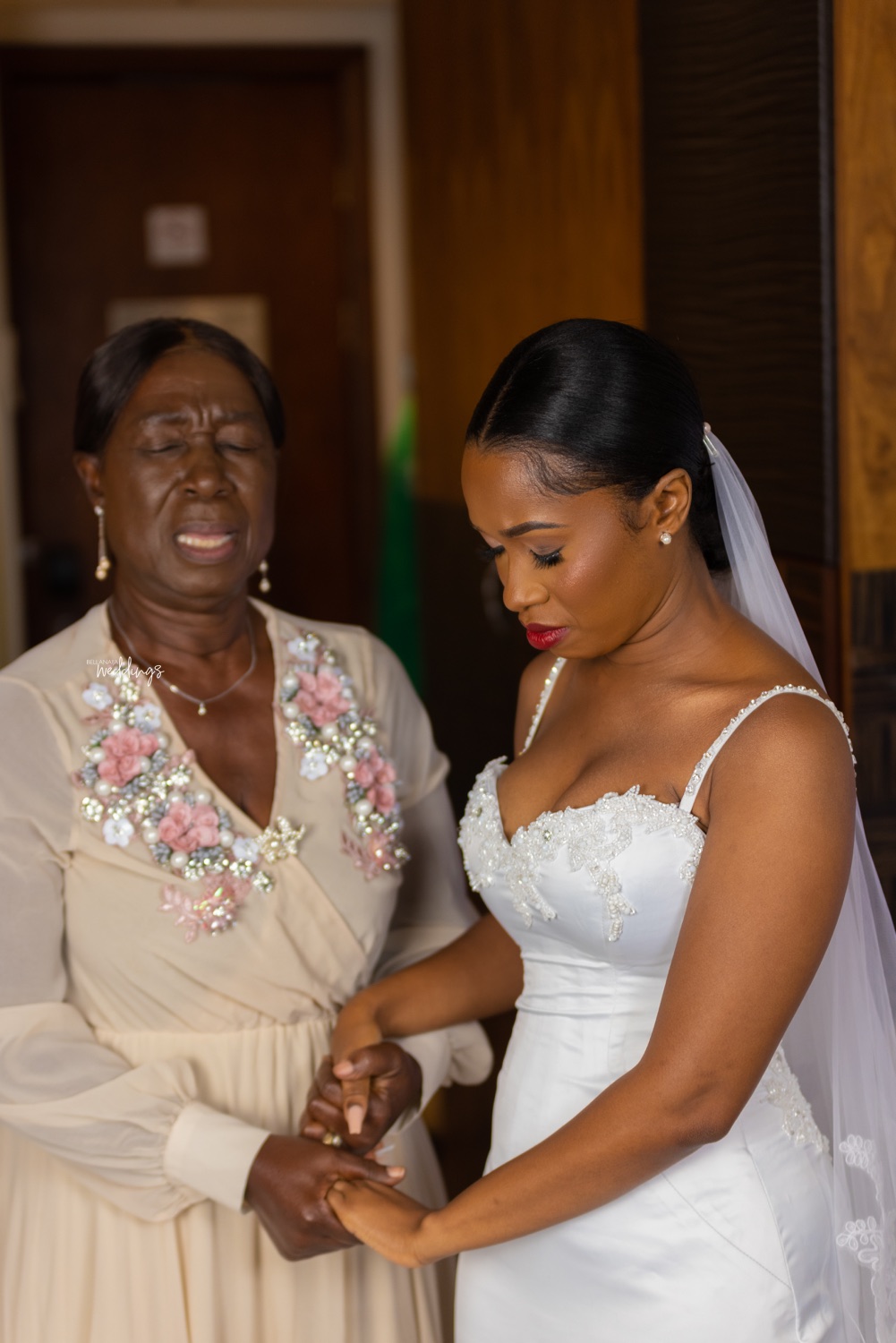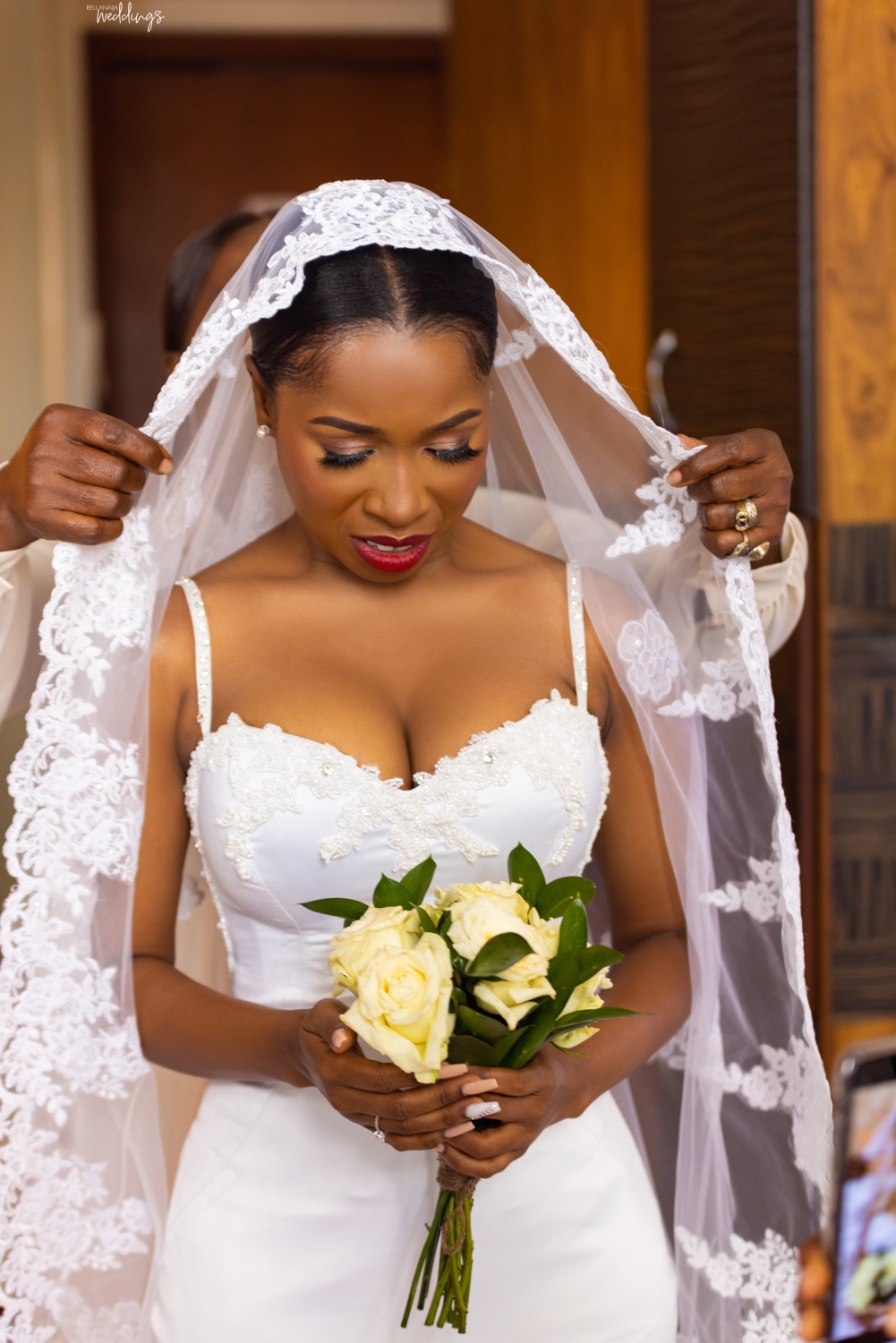 View this post on Instagram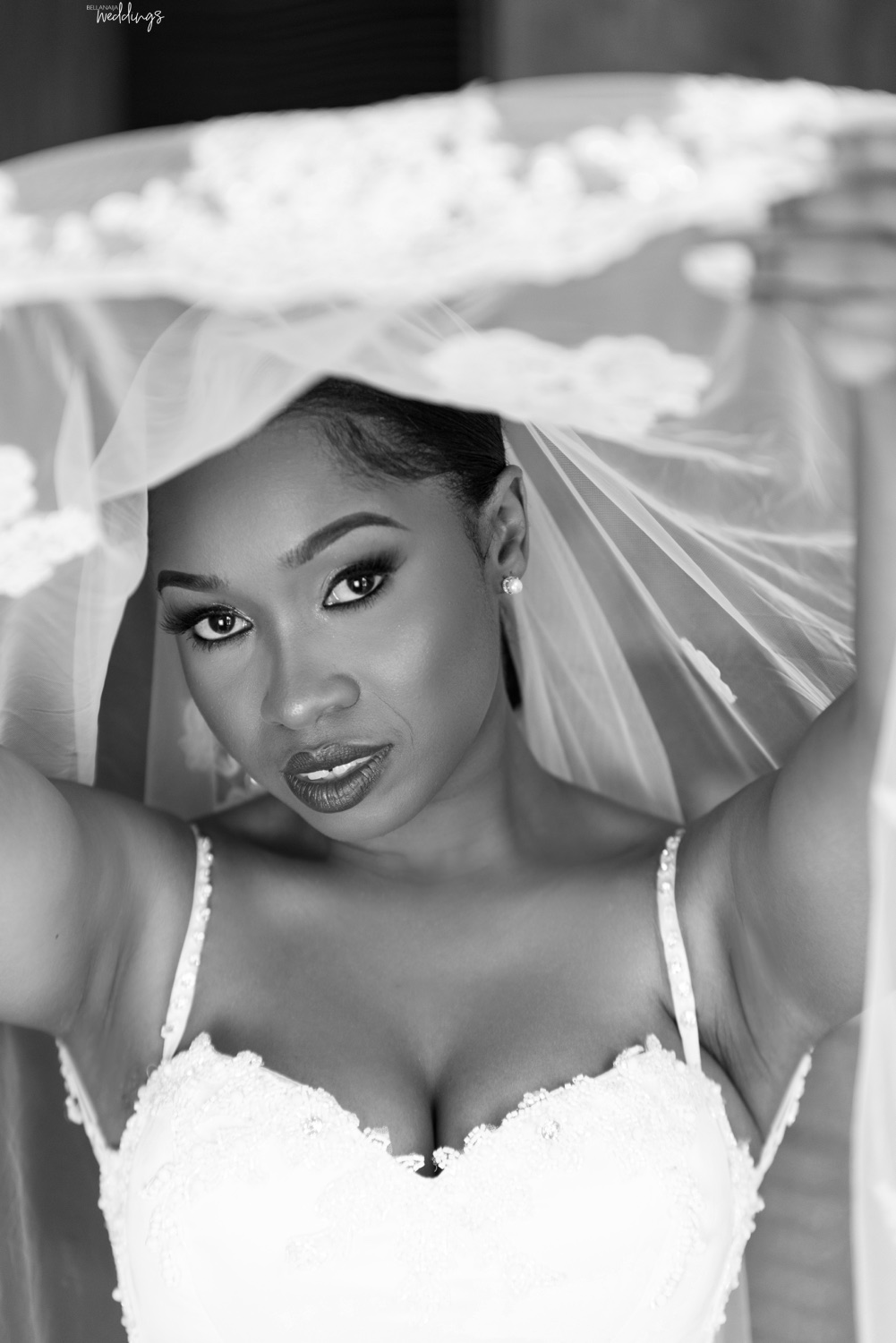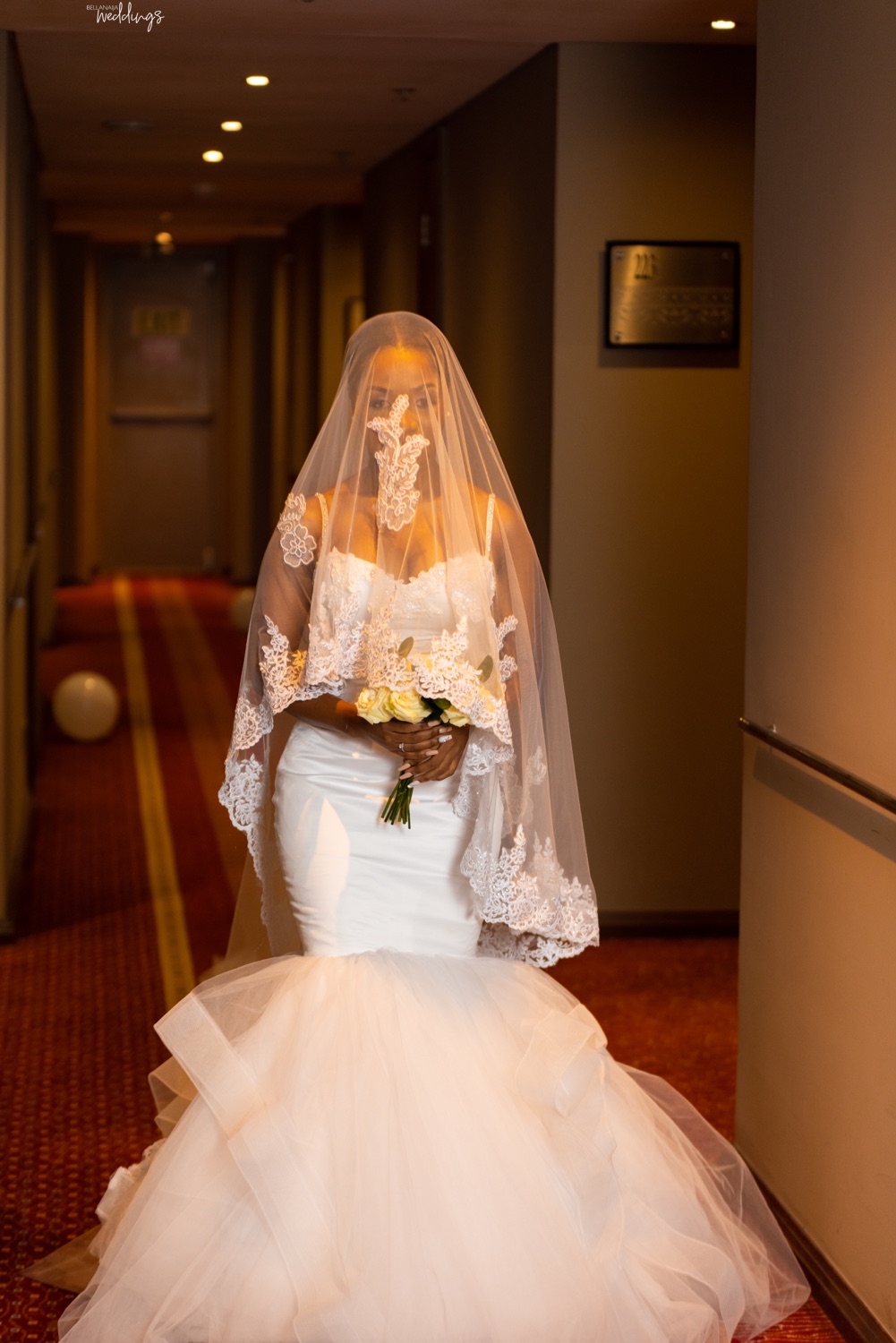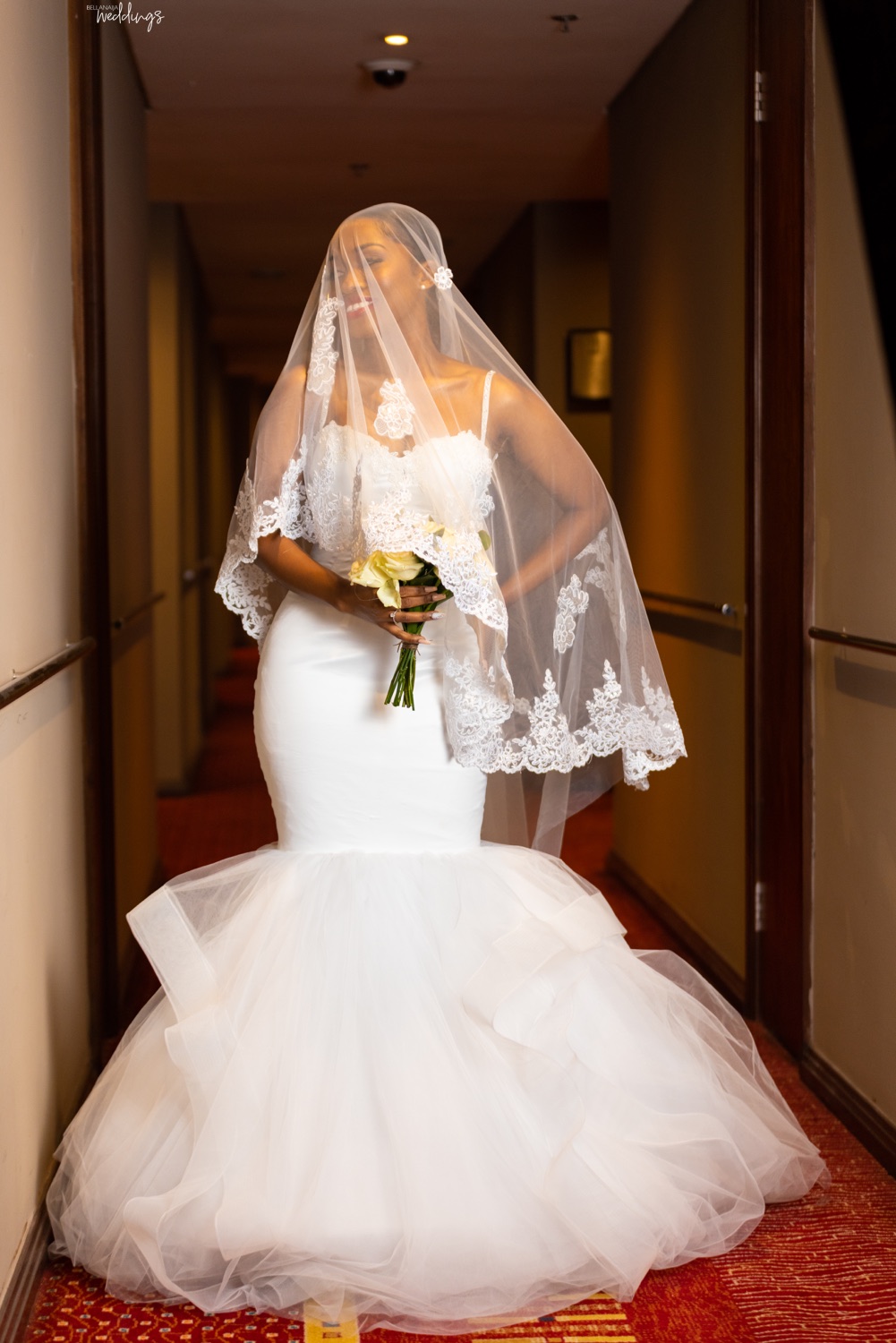 Time to see Noble getting ready for the day.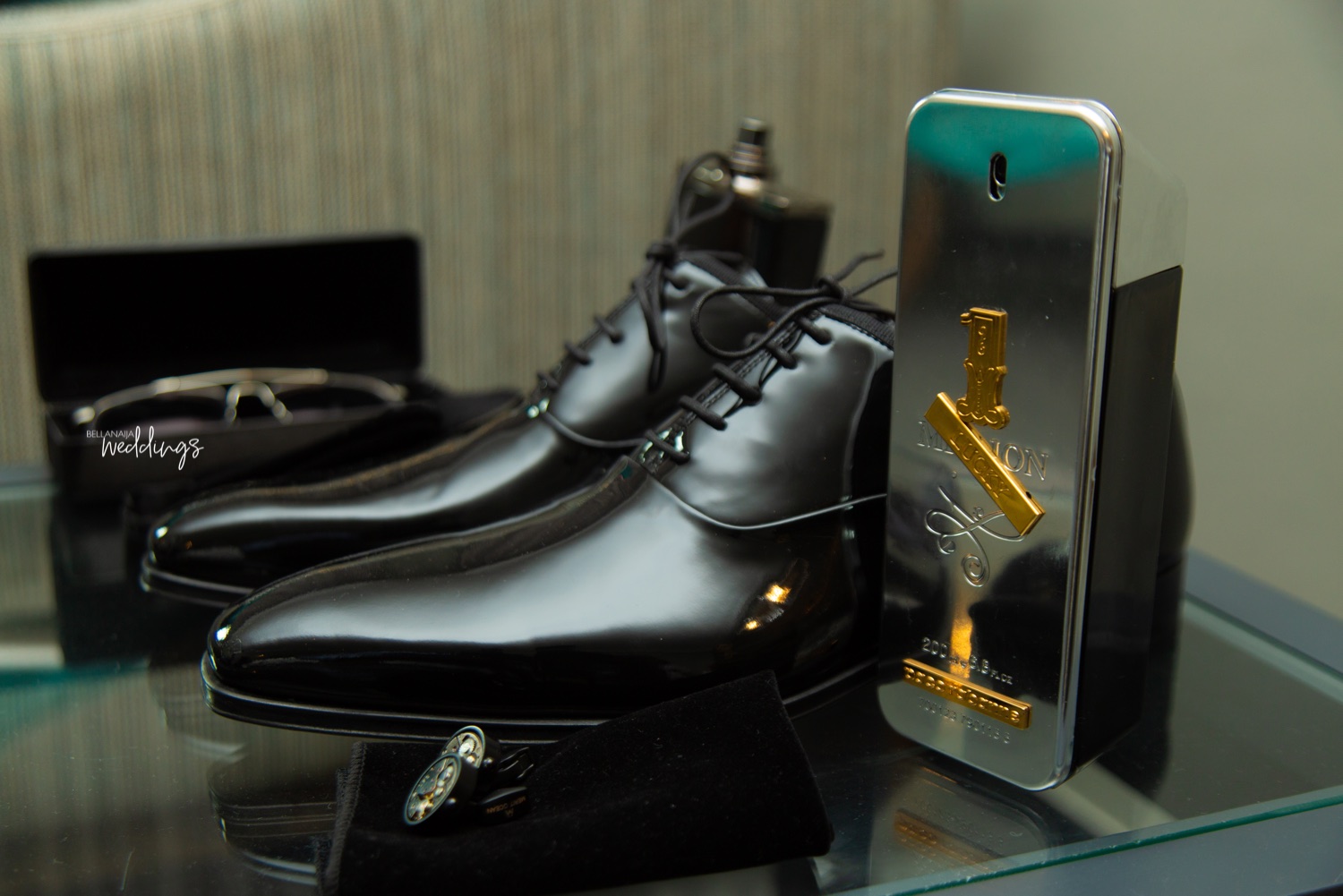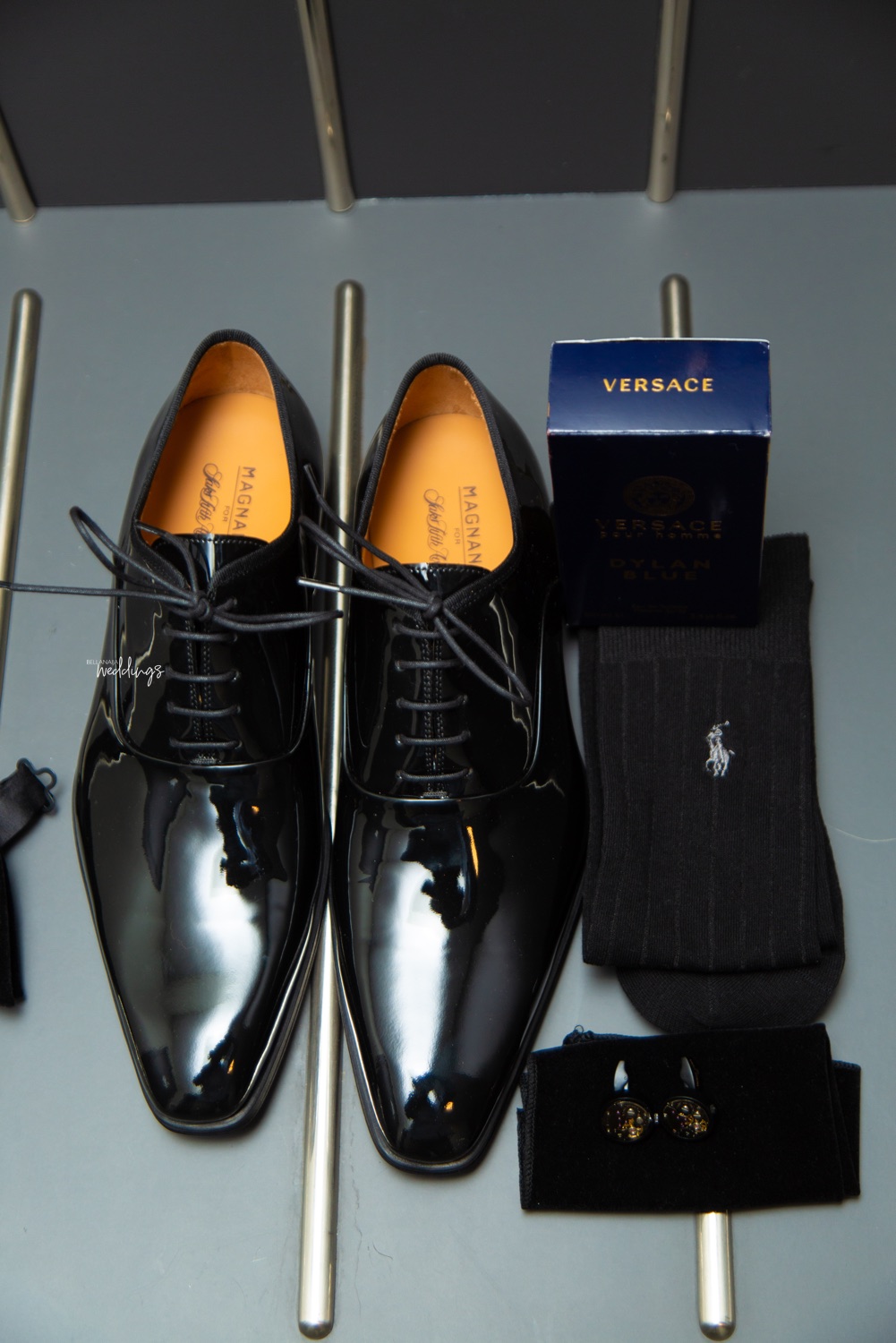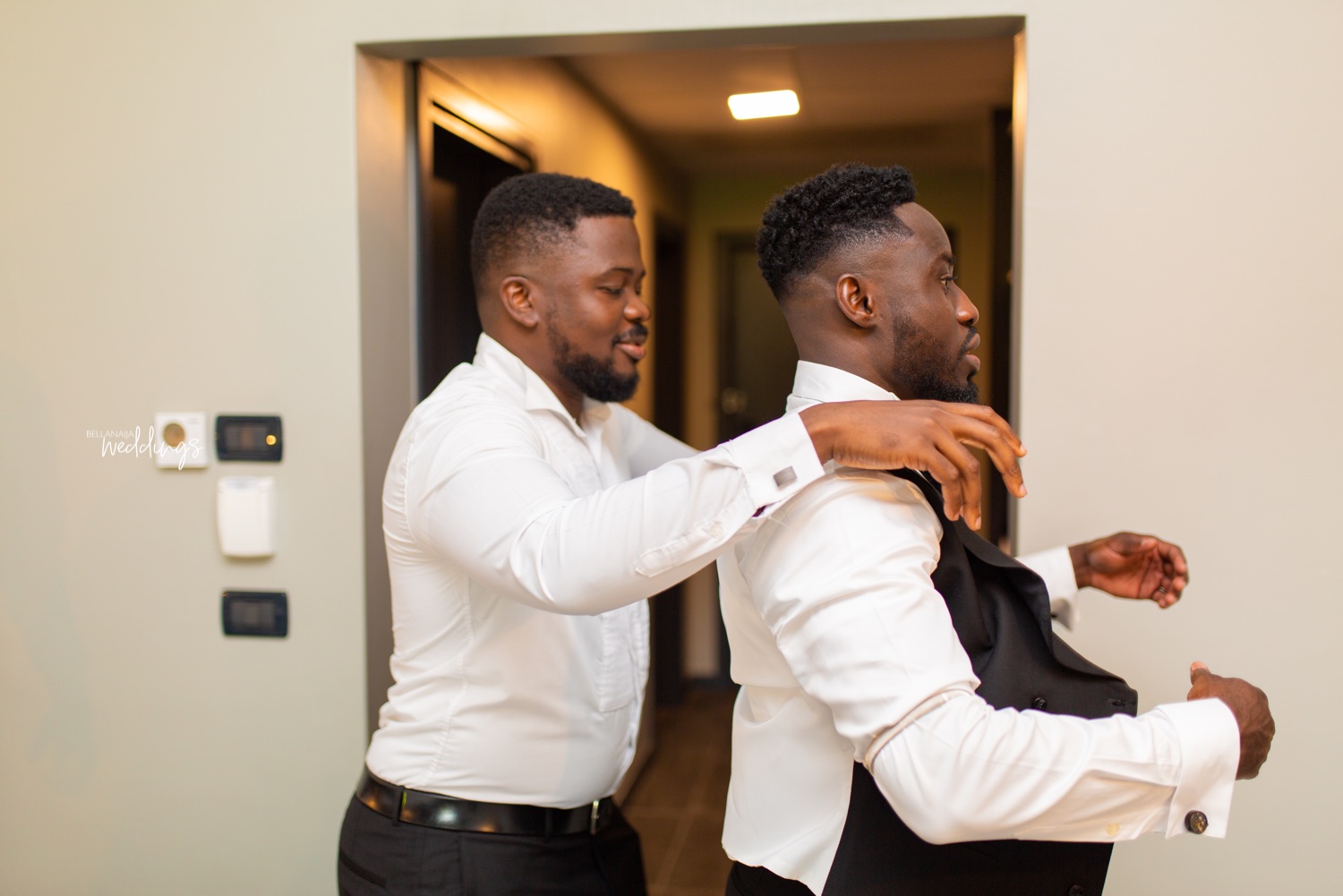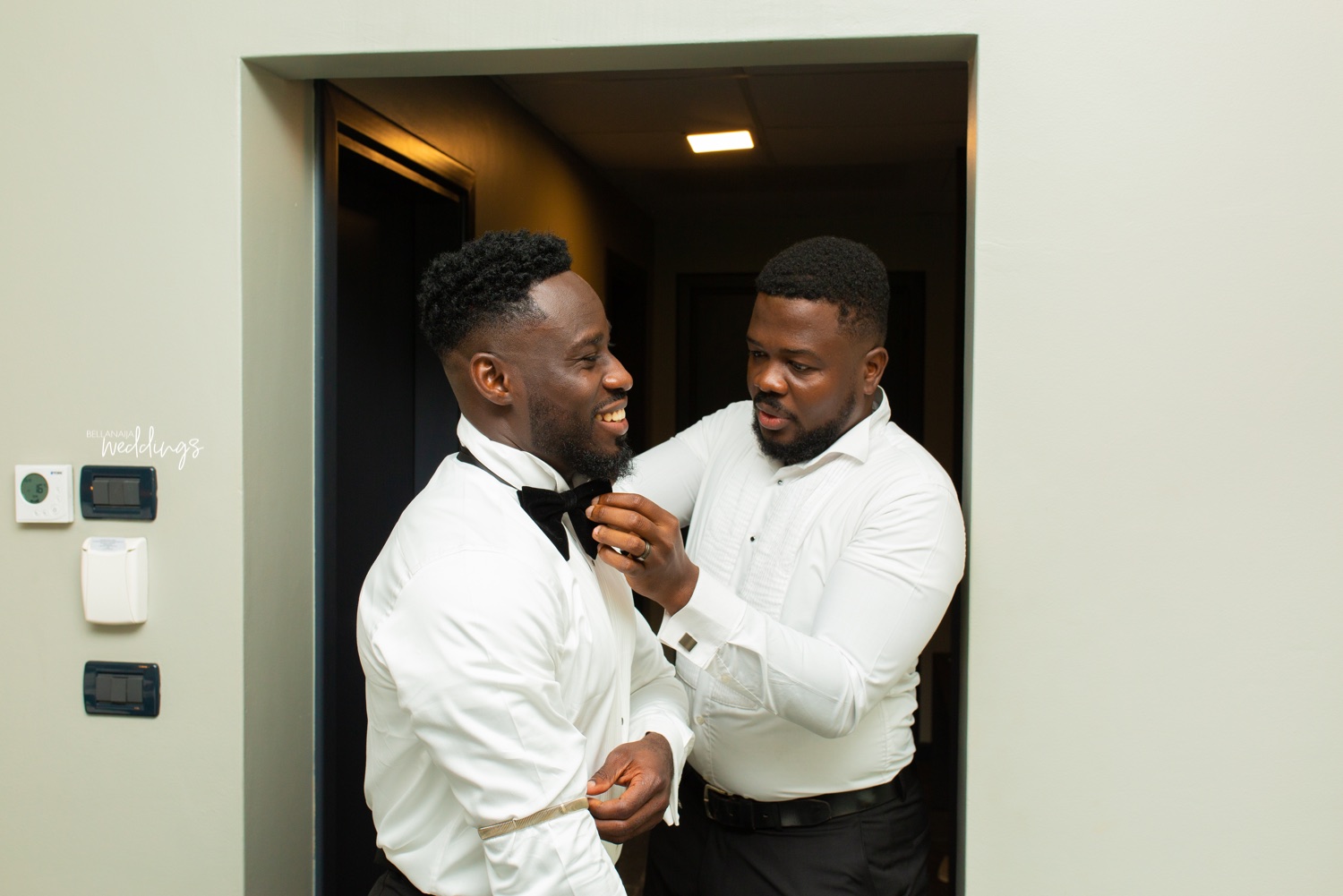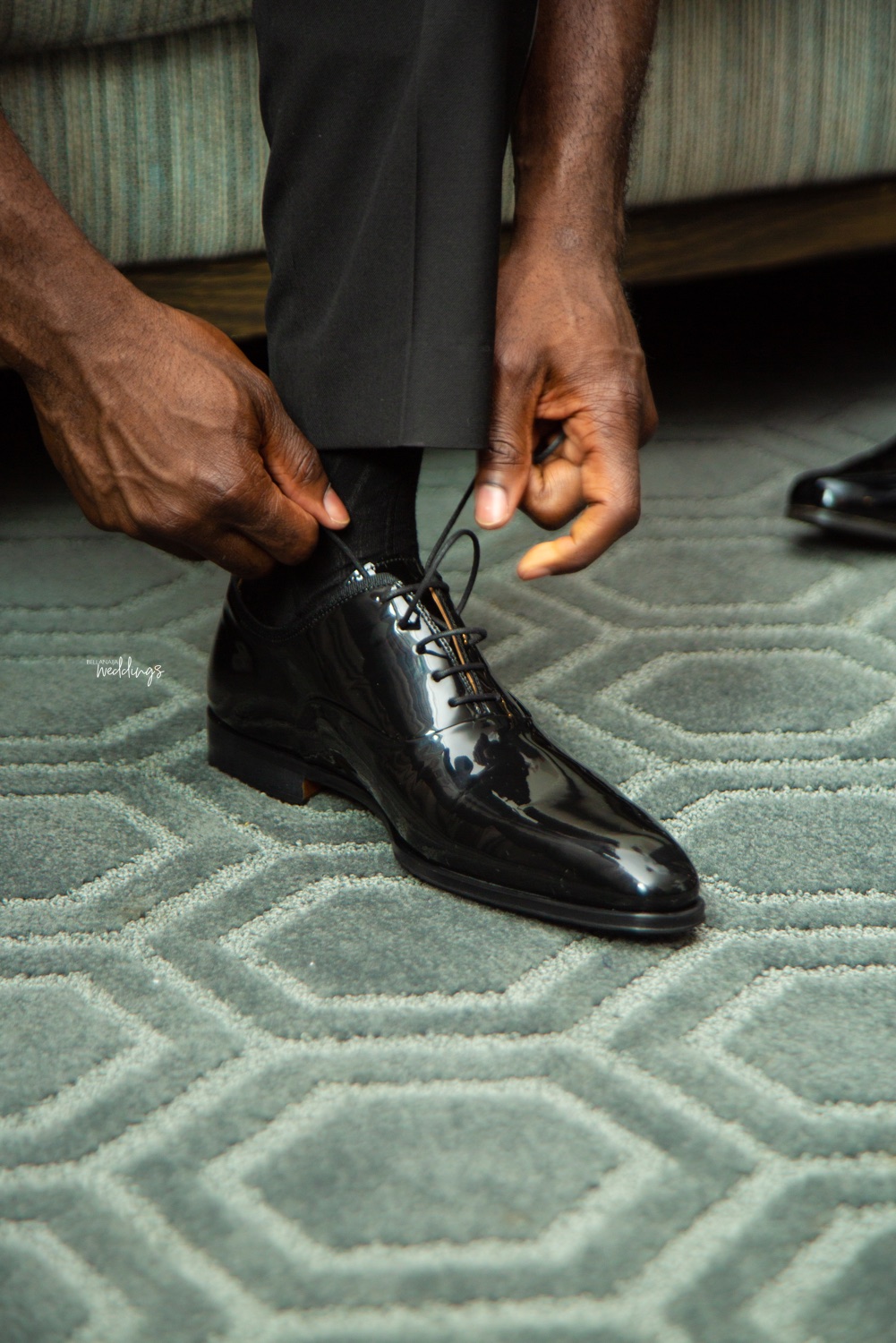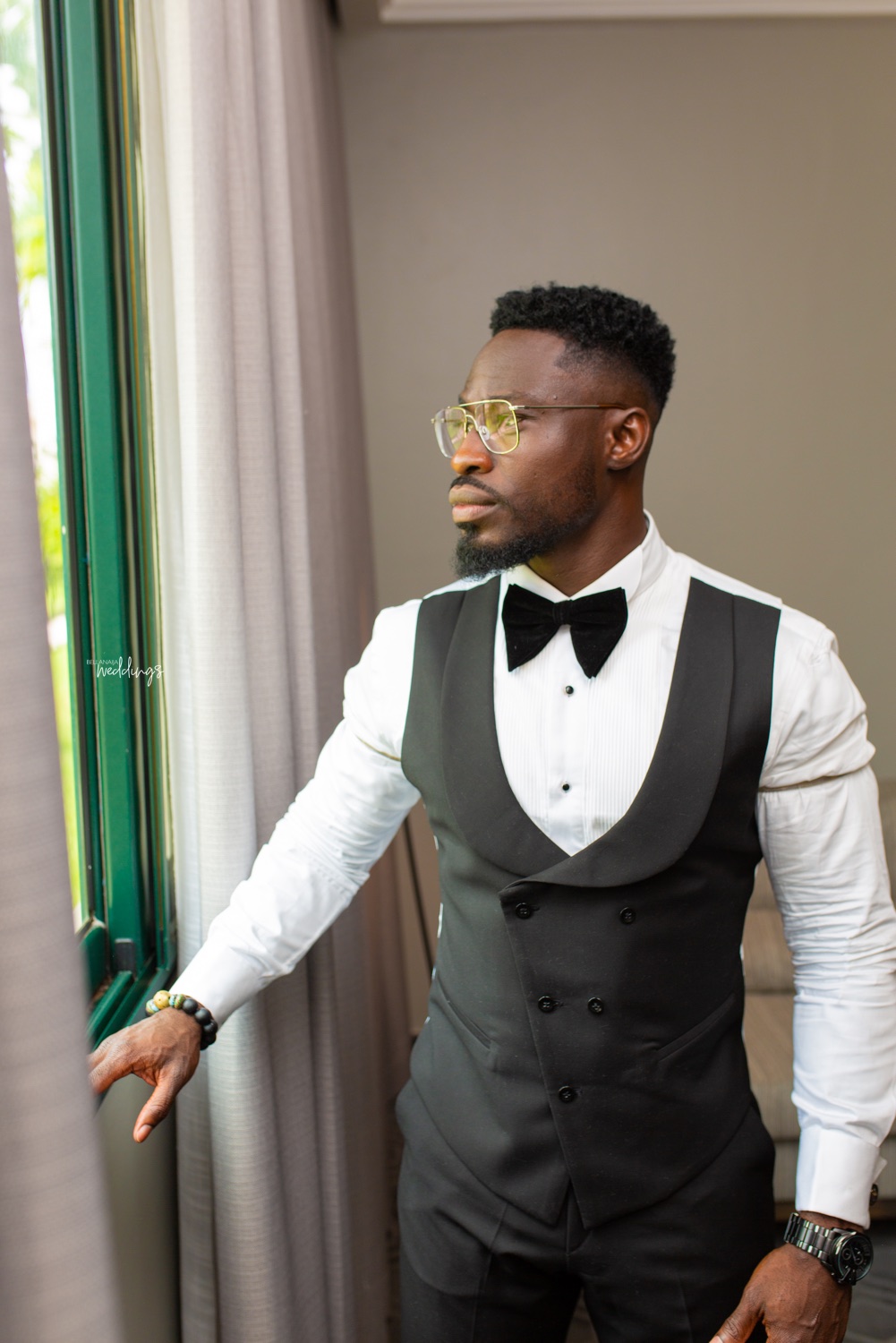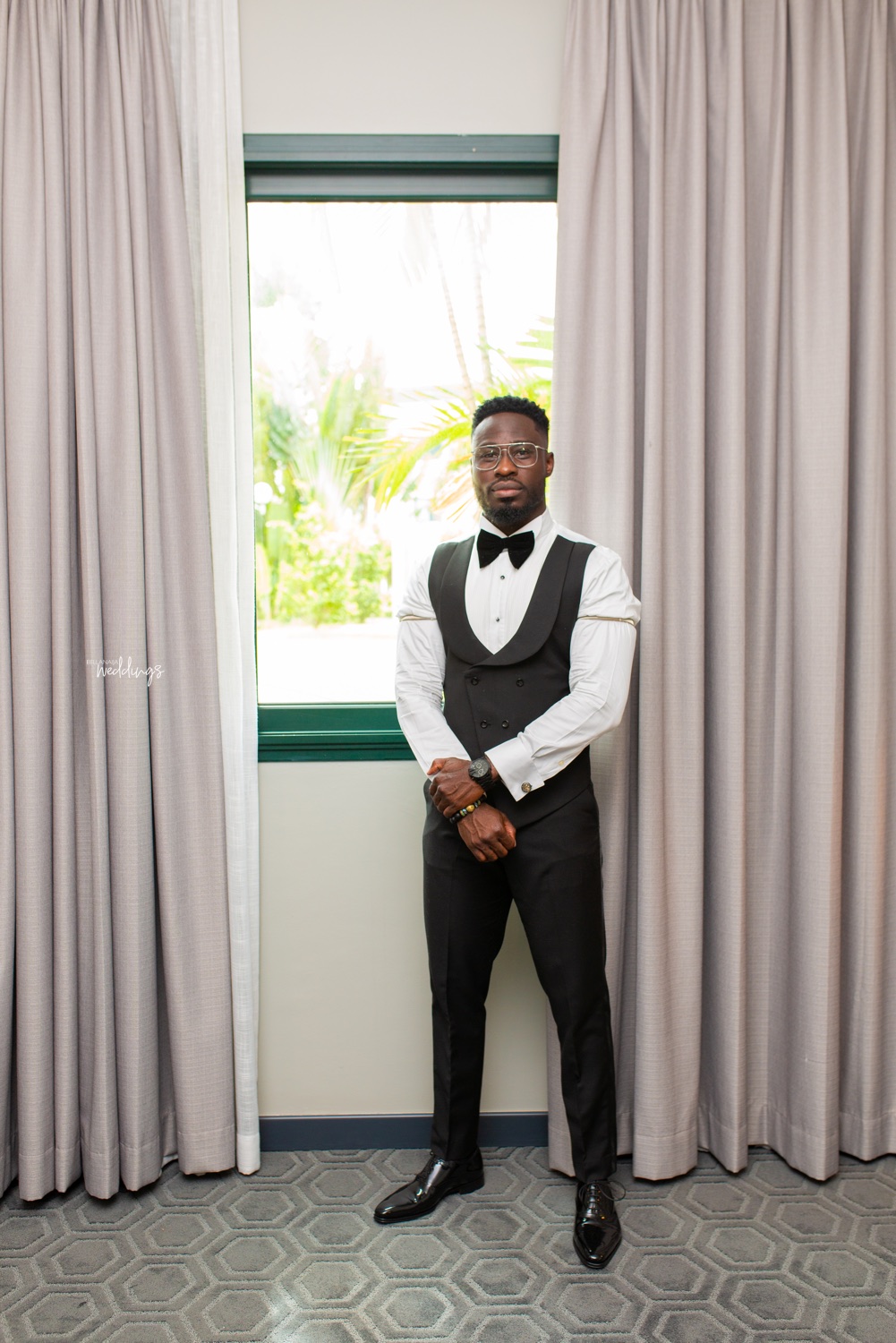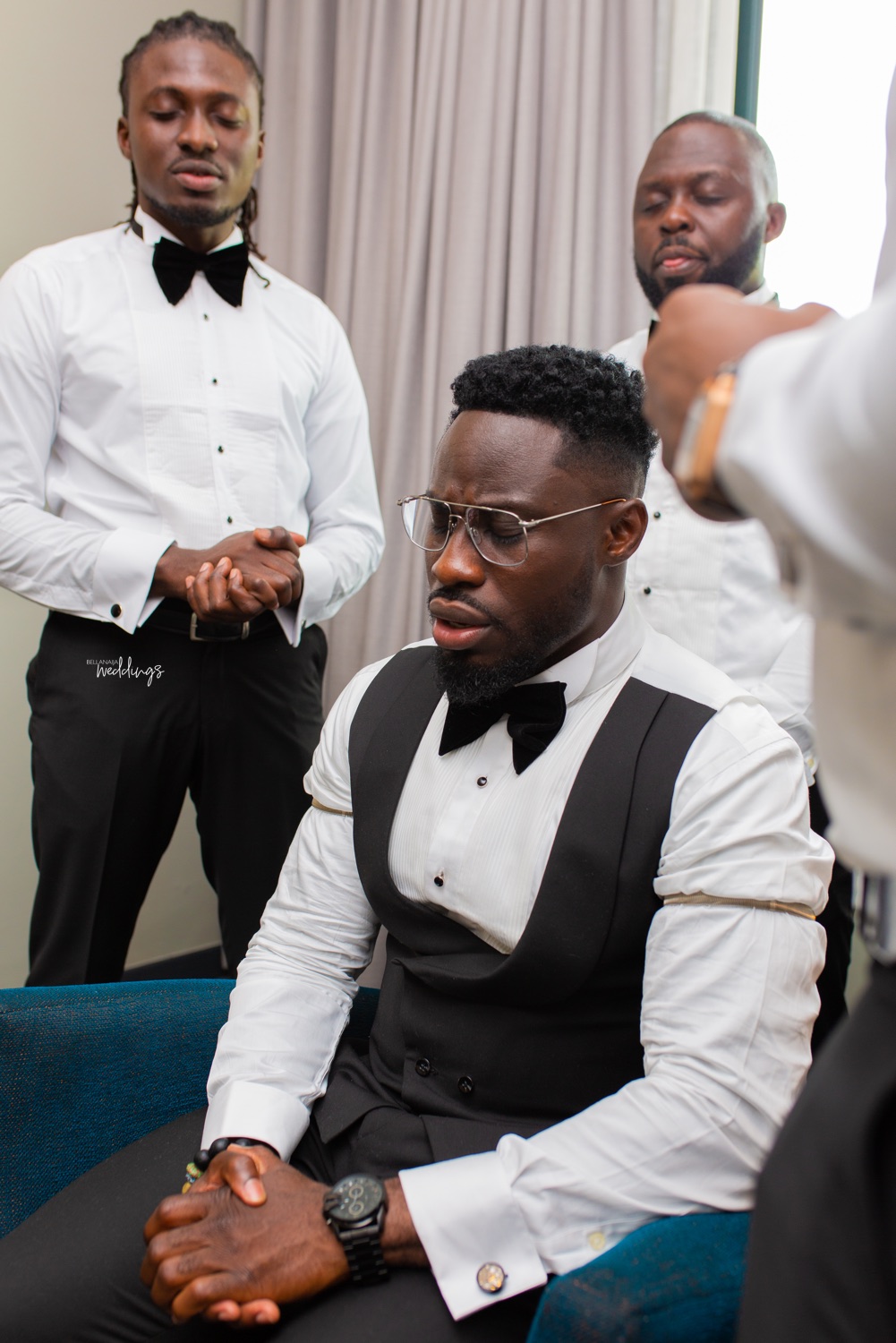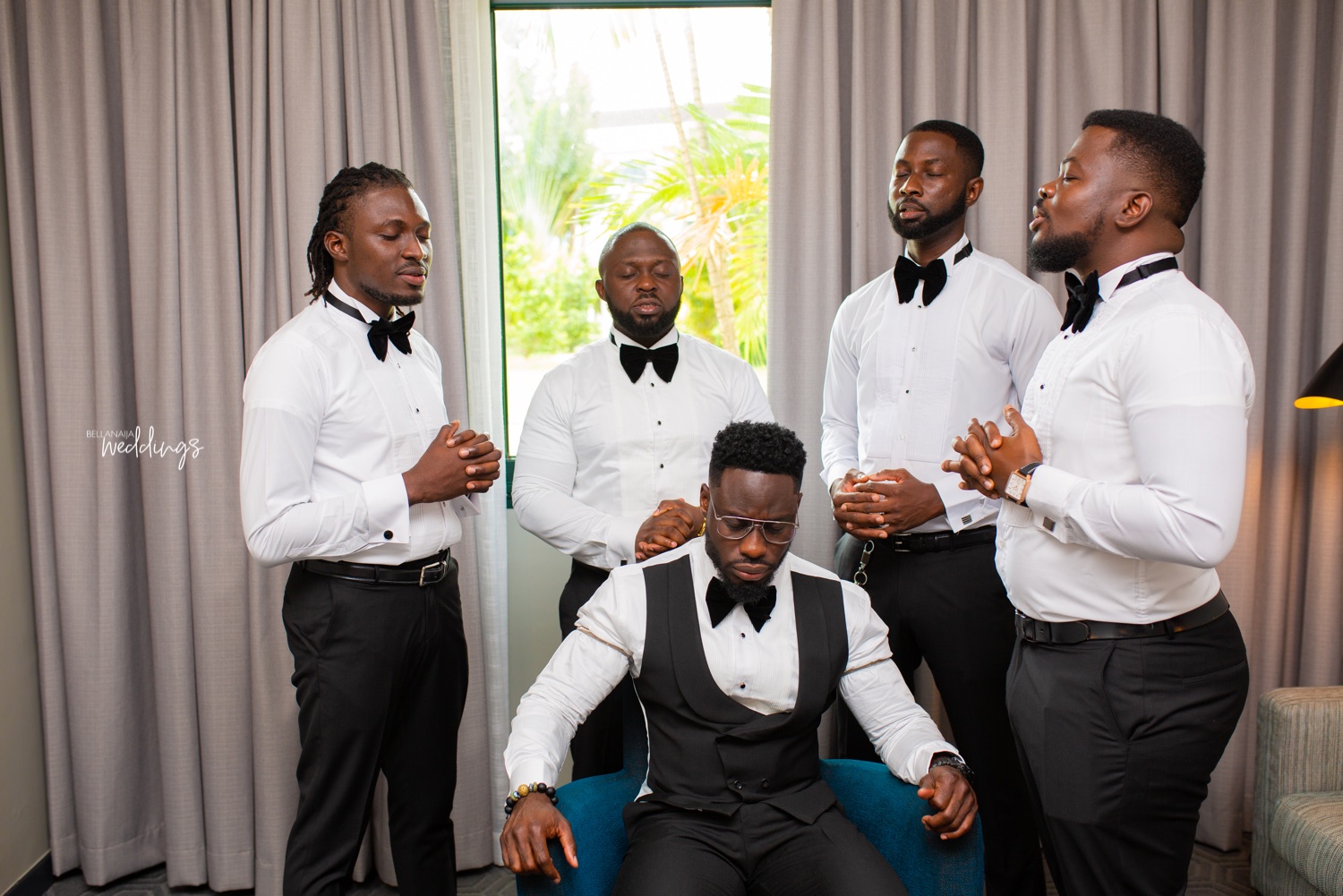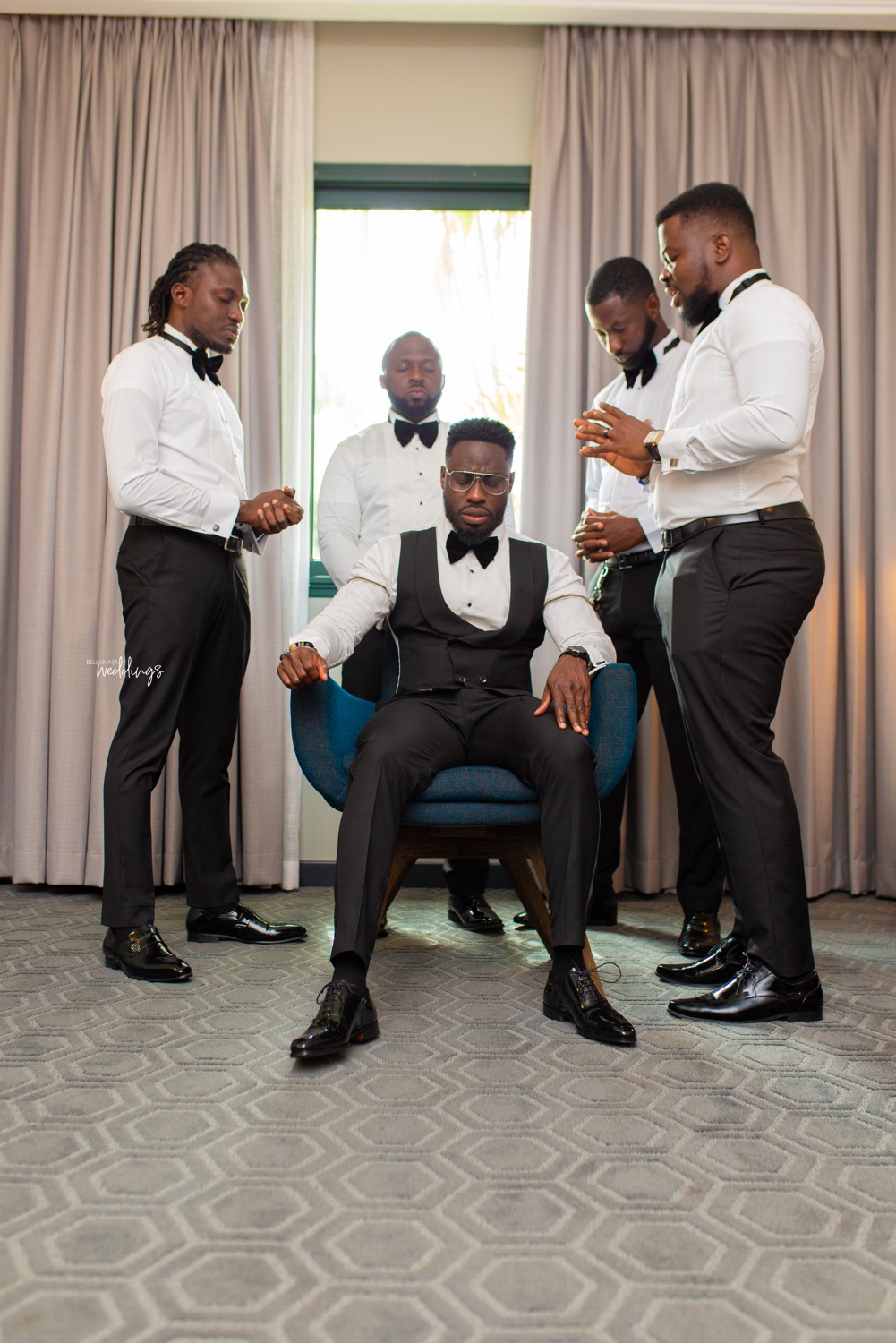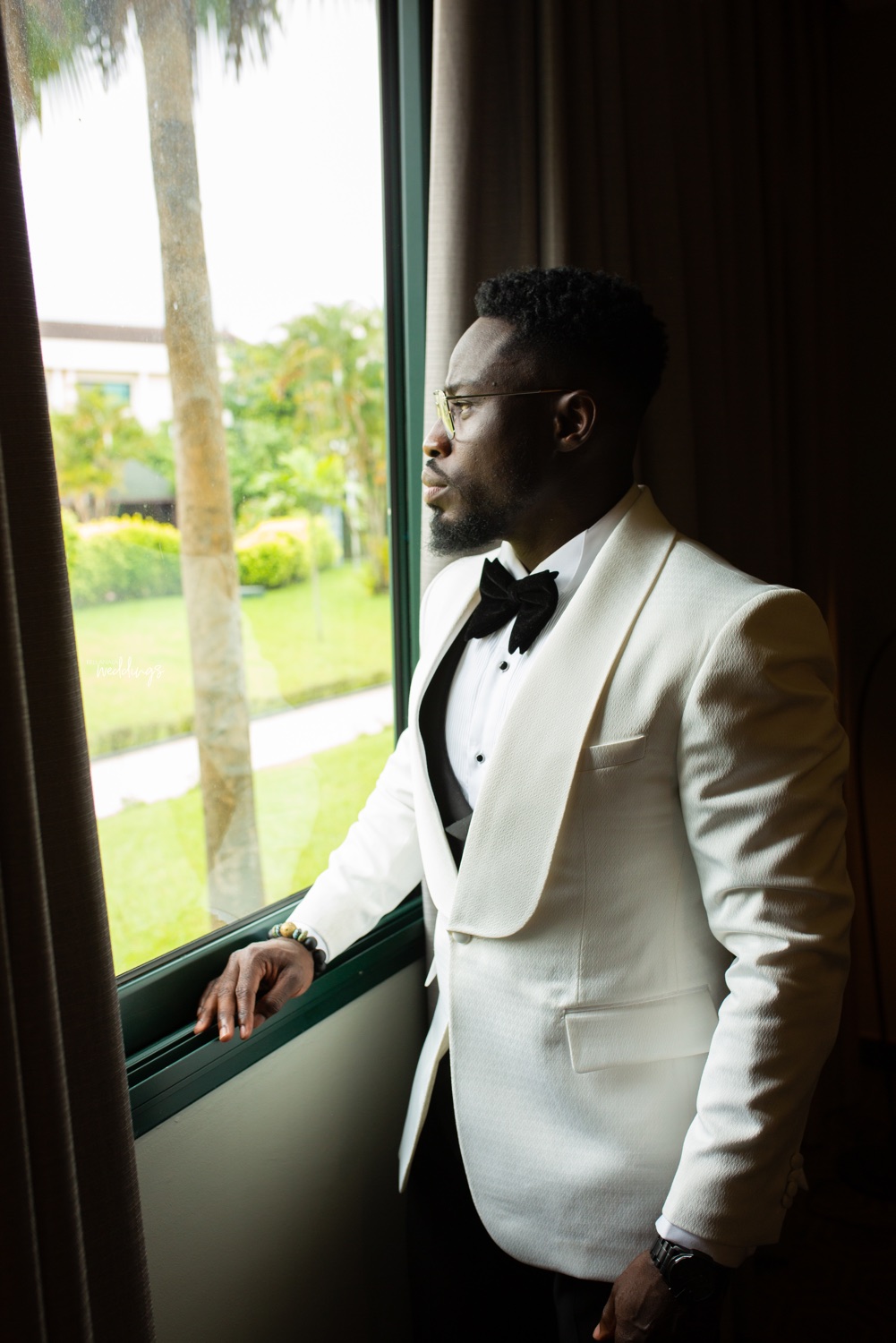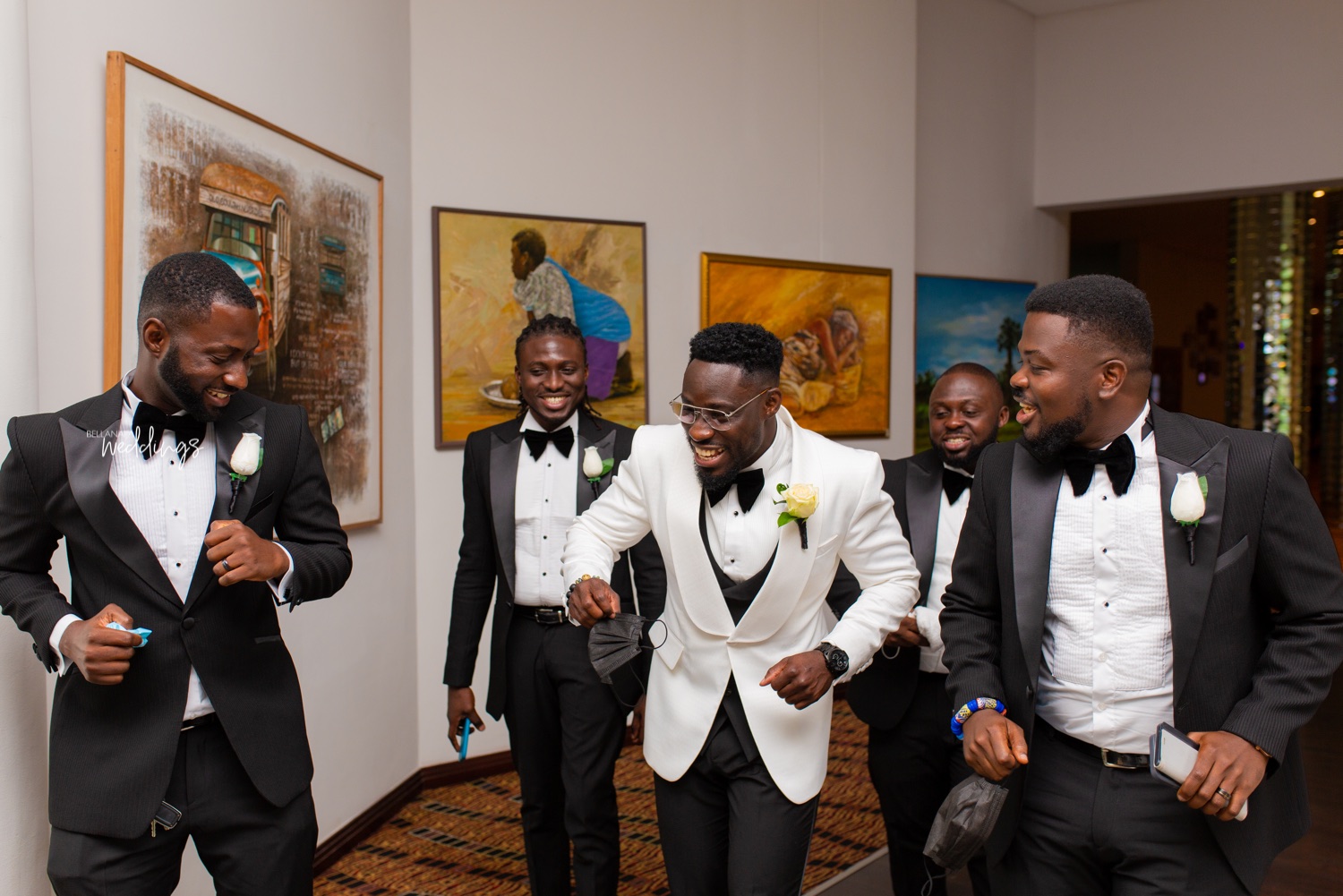 Let's take the first look…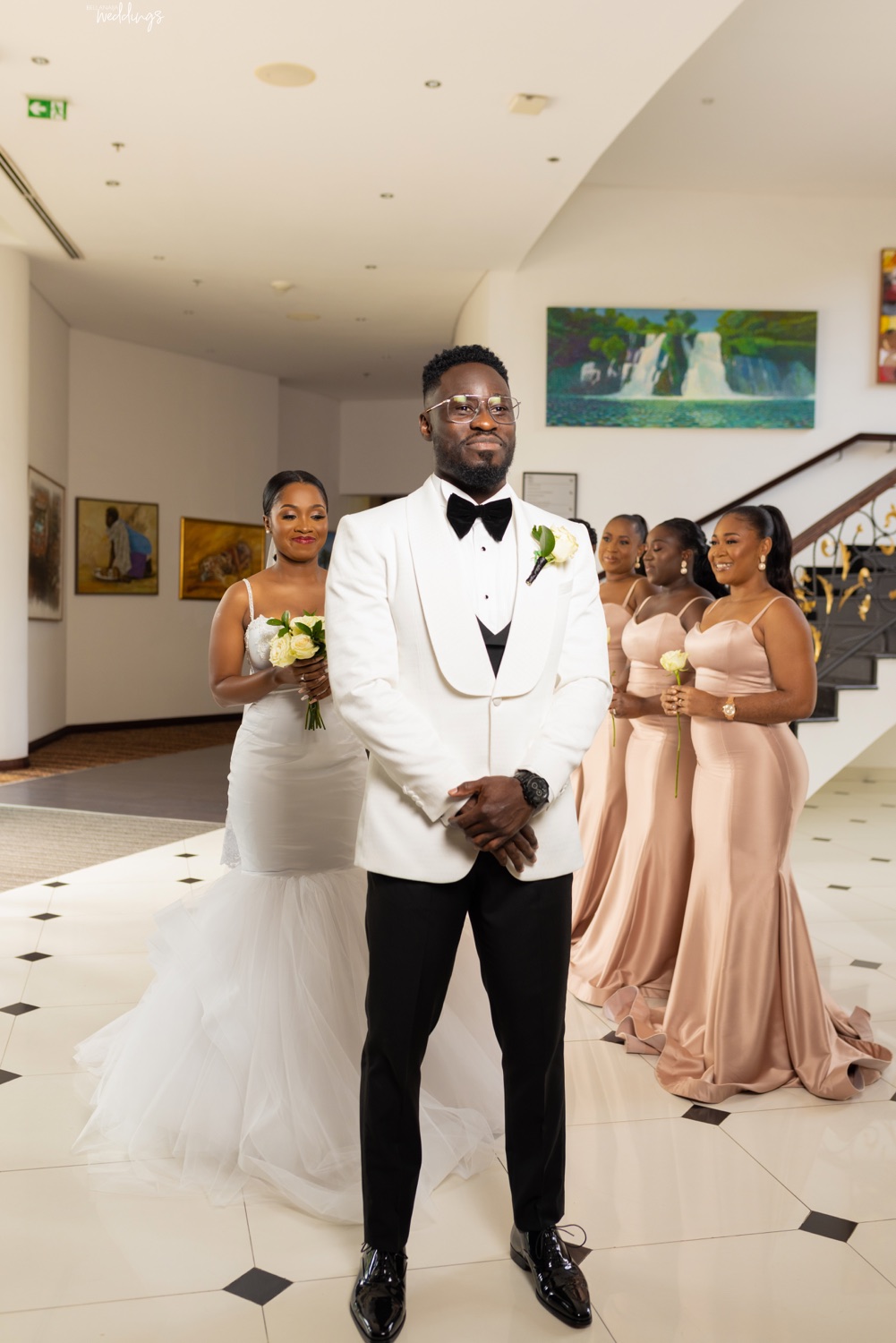 View this post on Instagram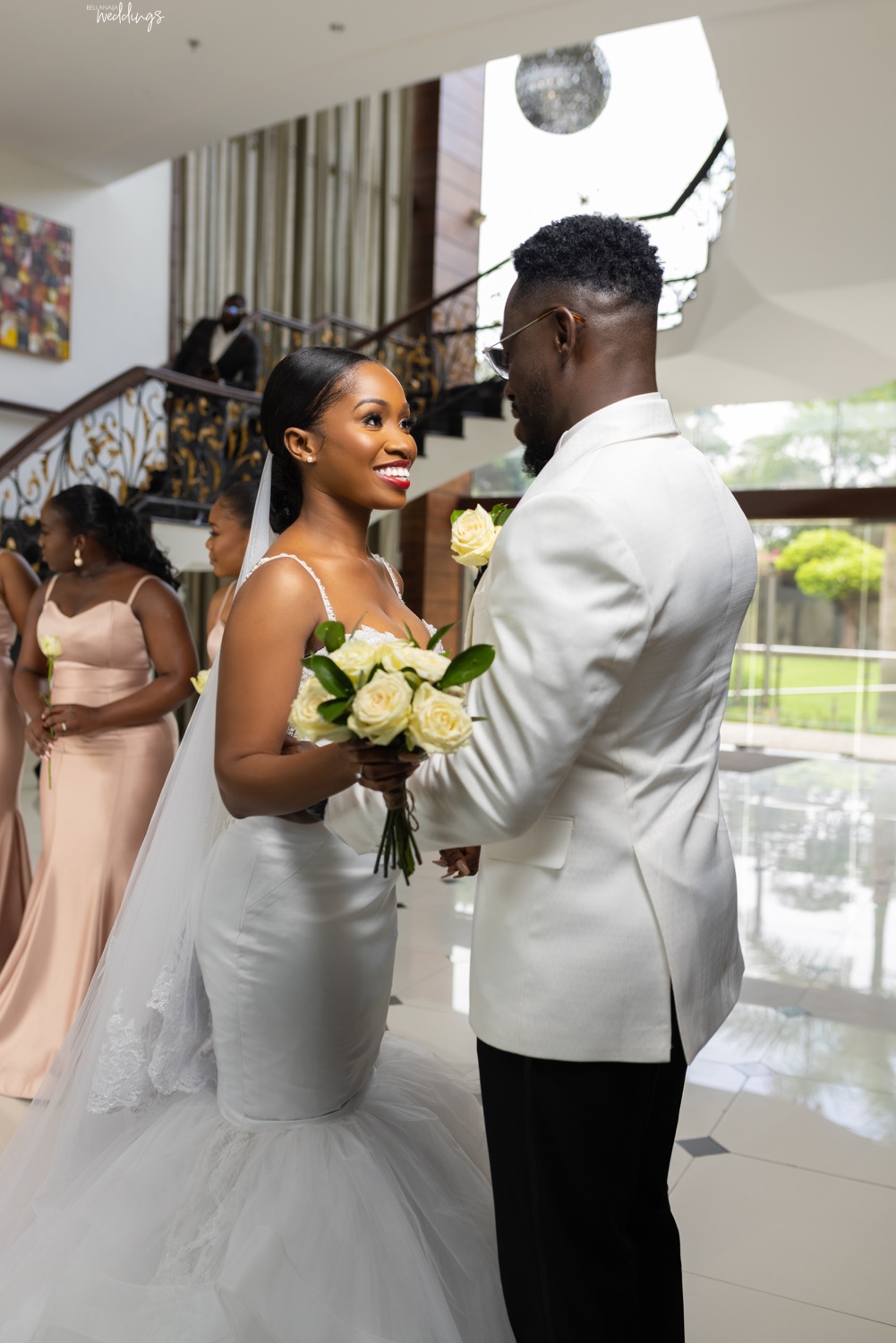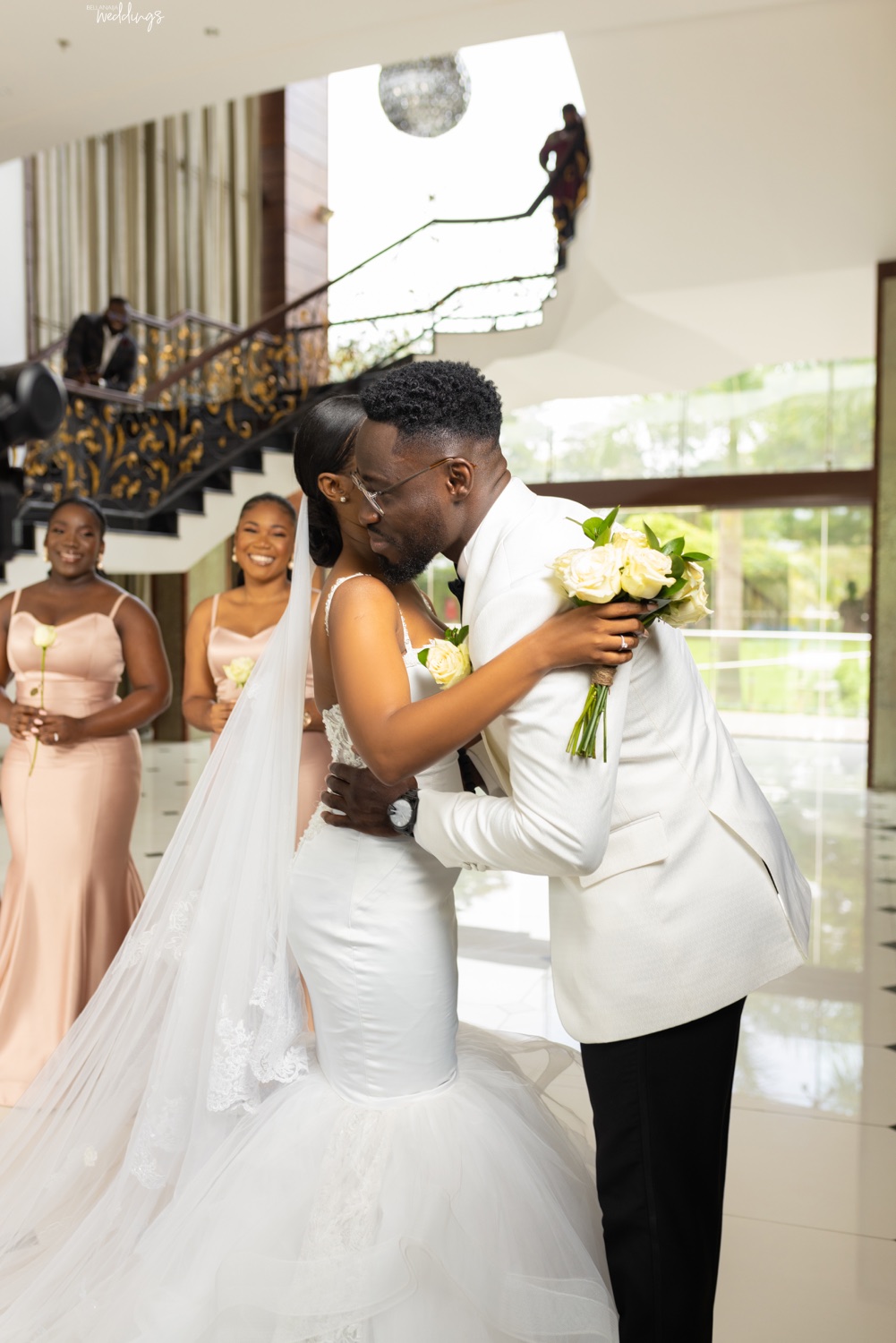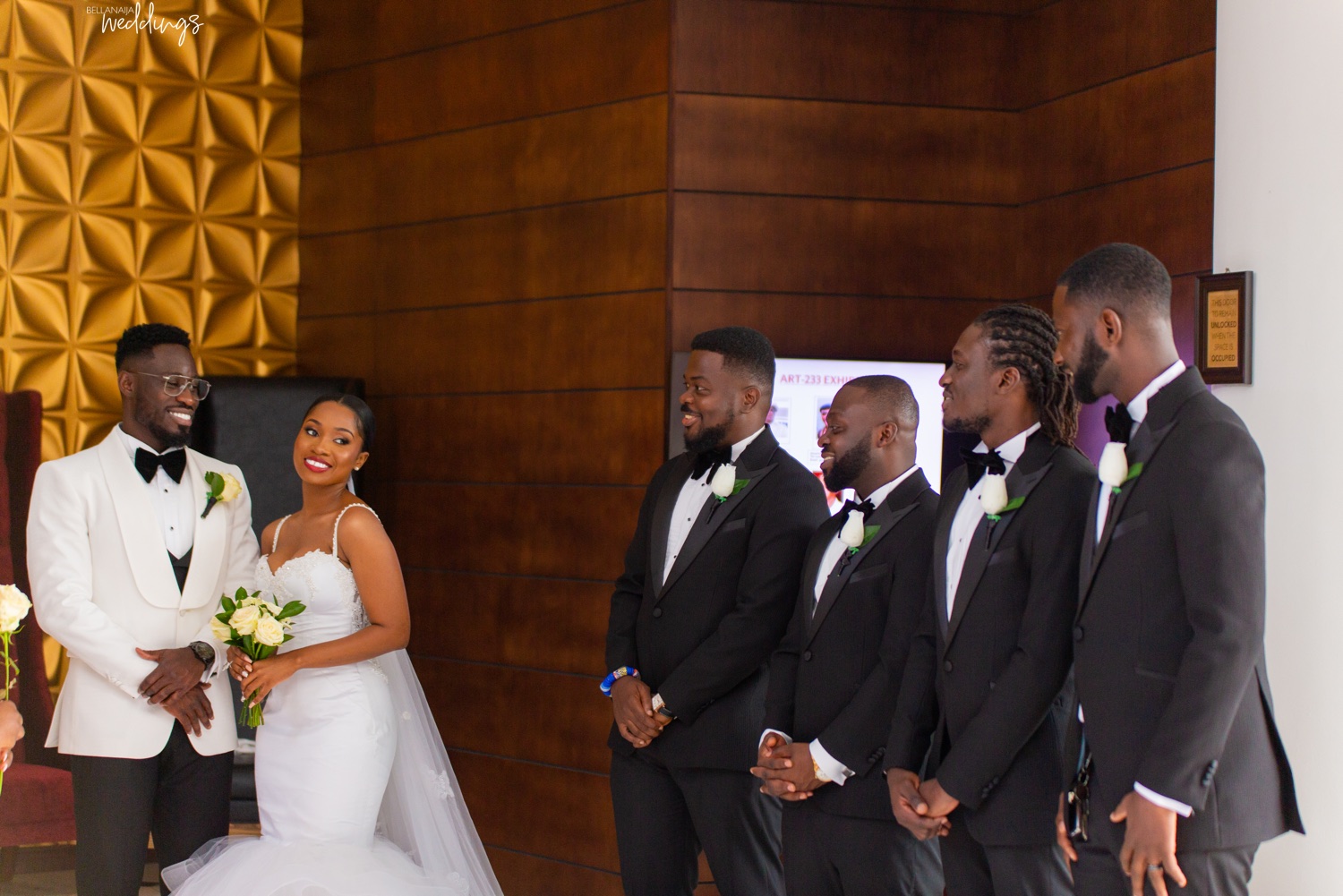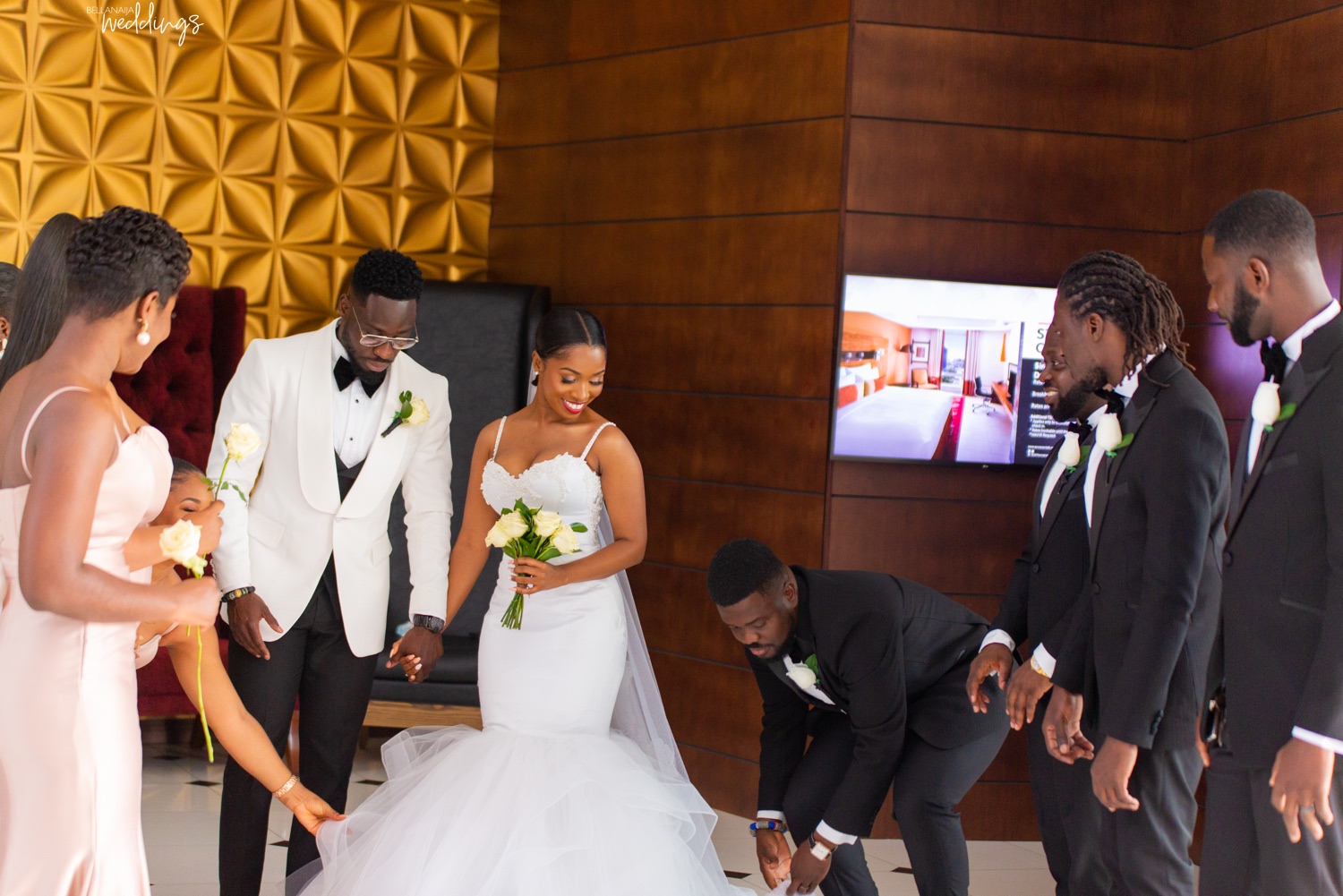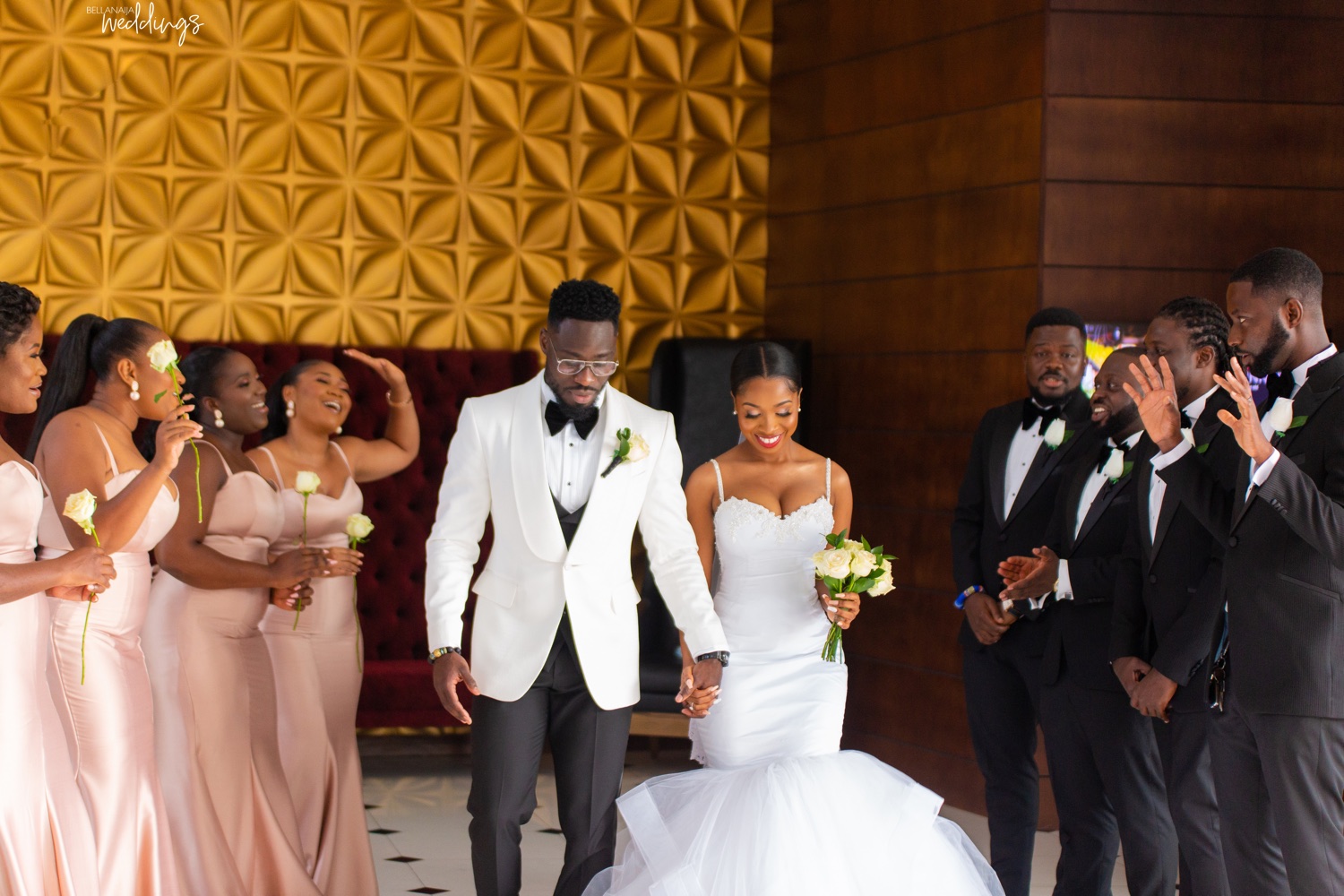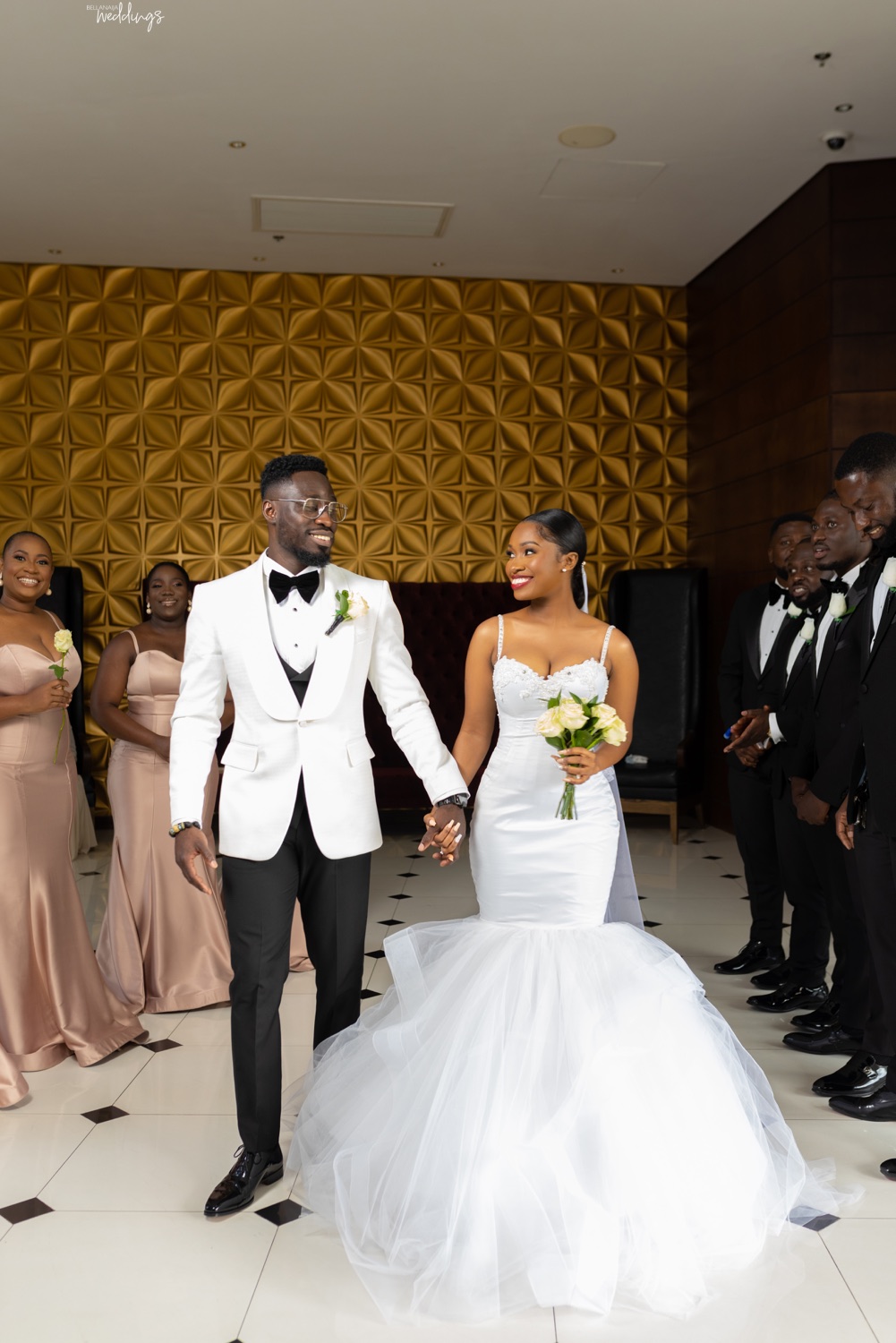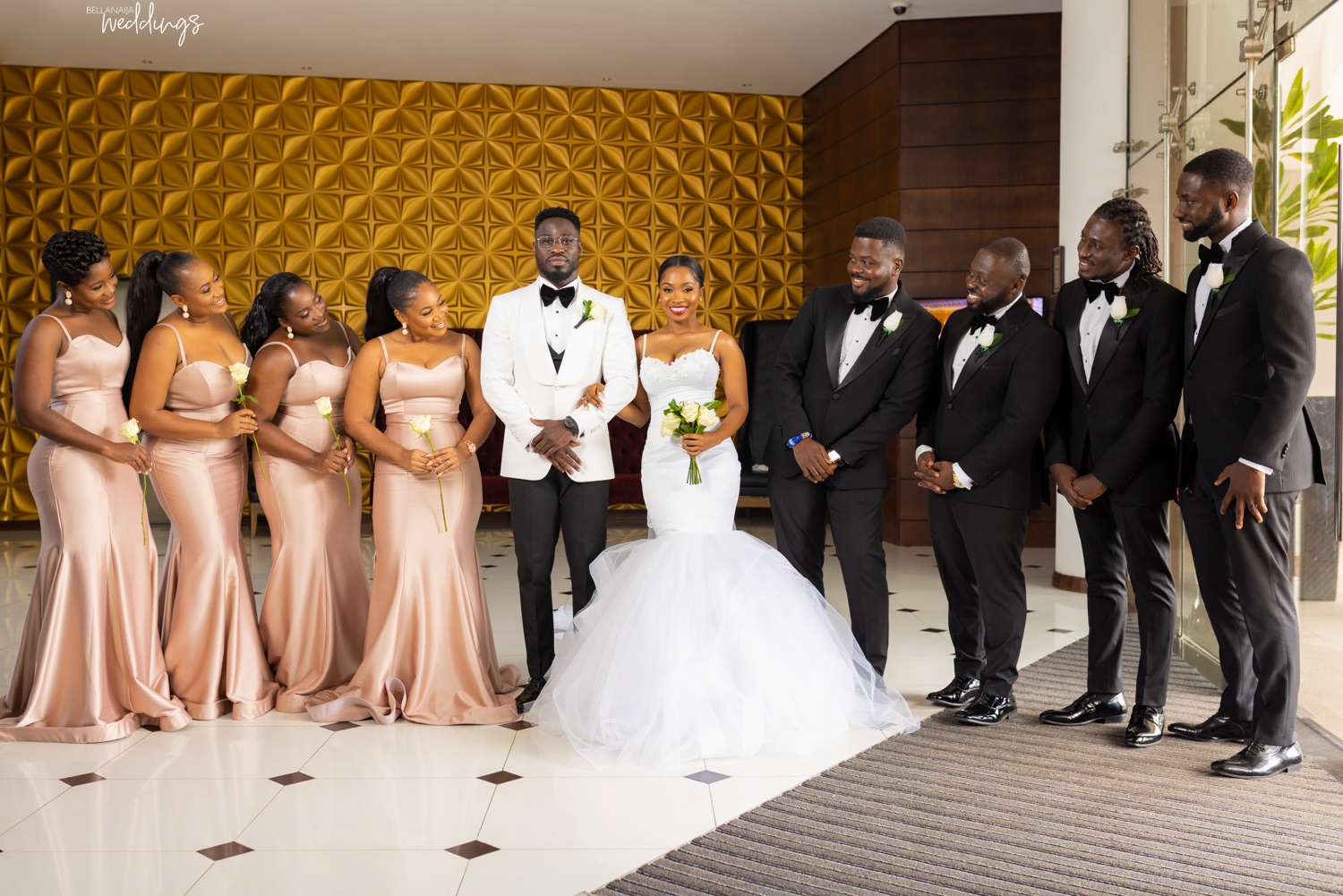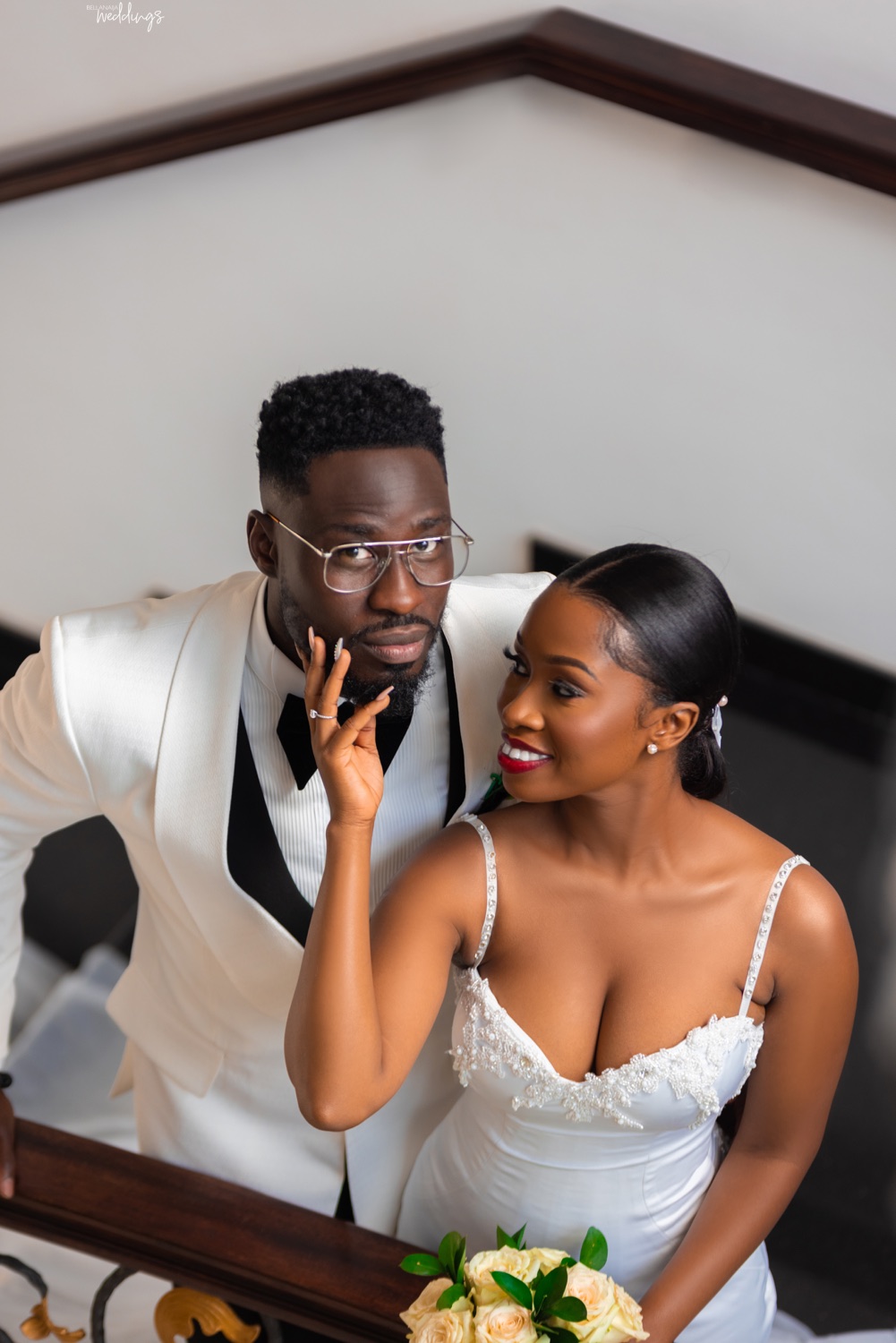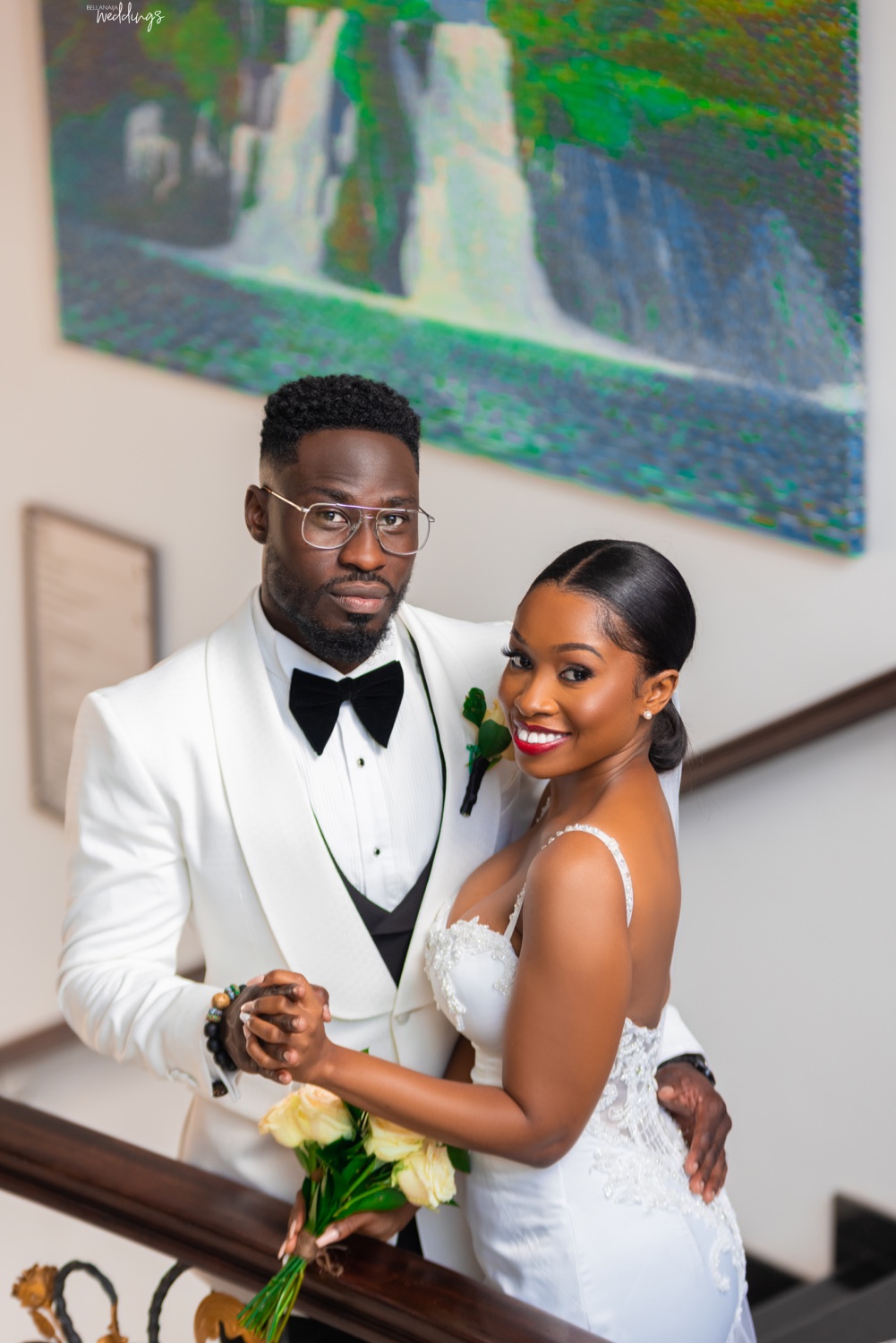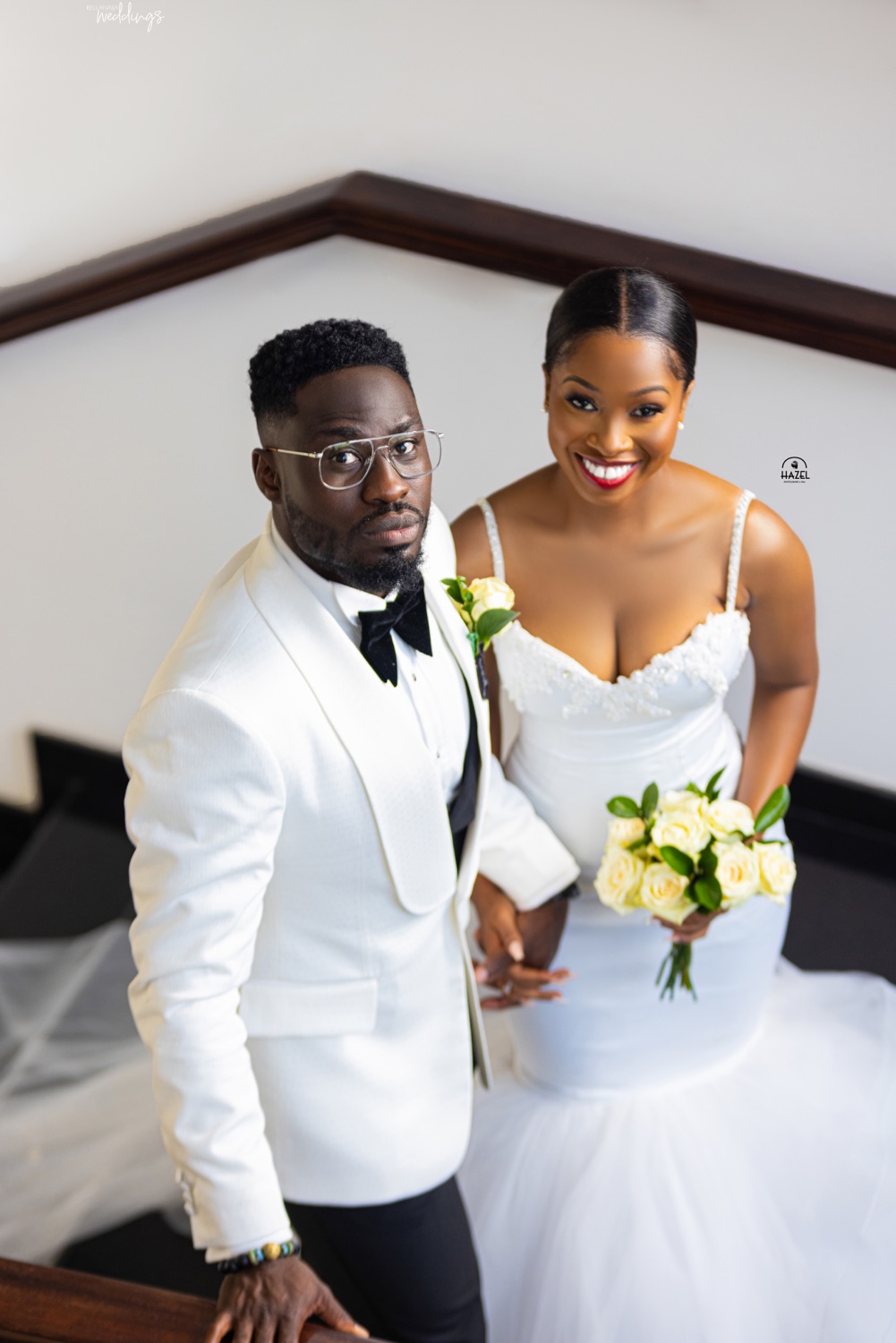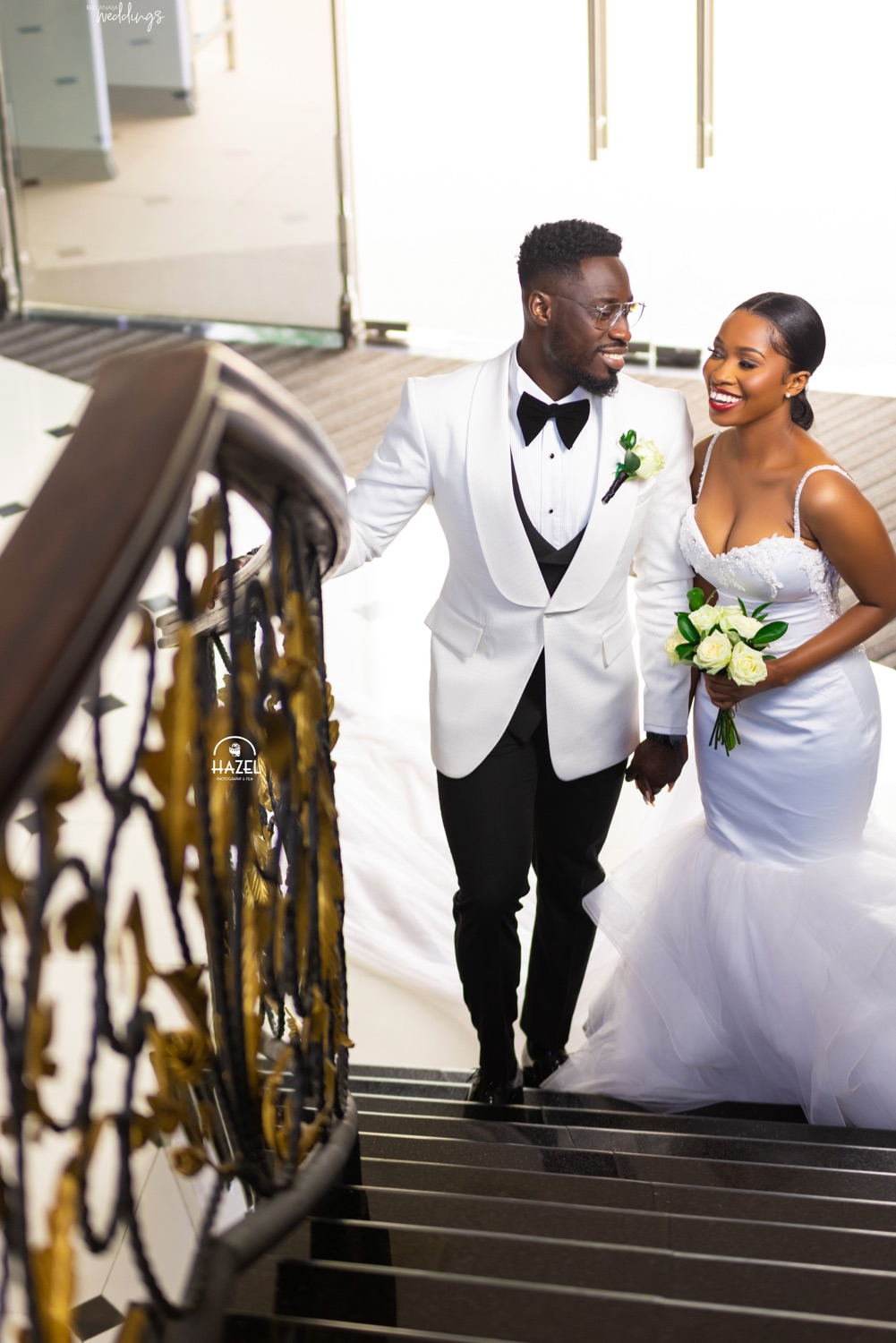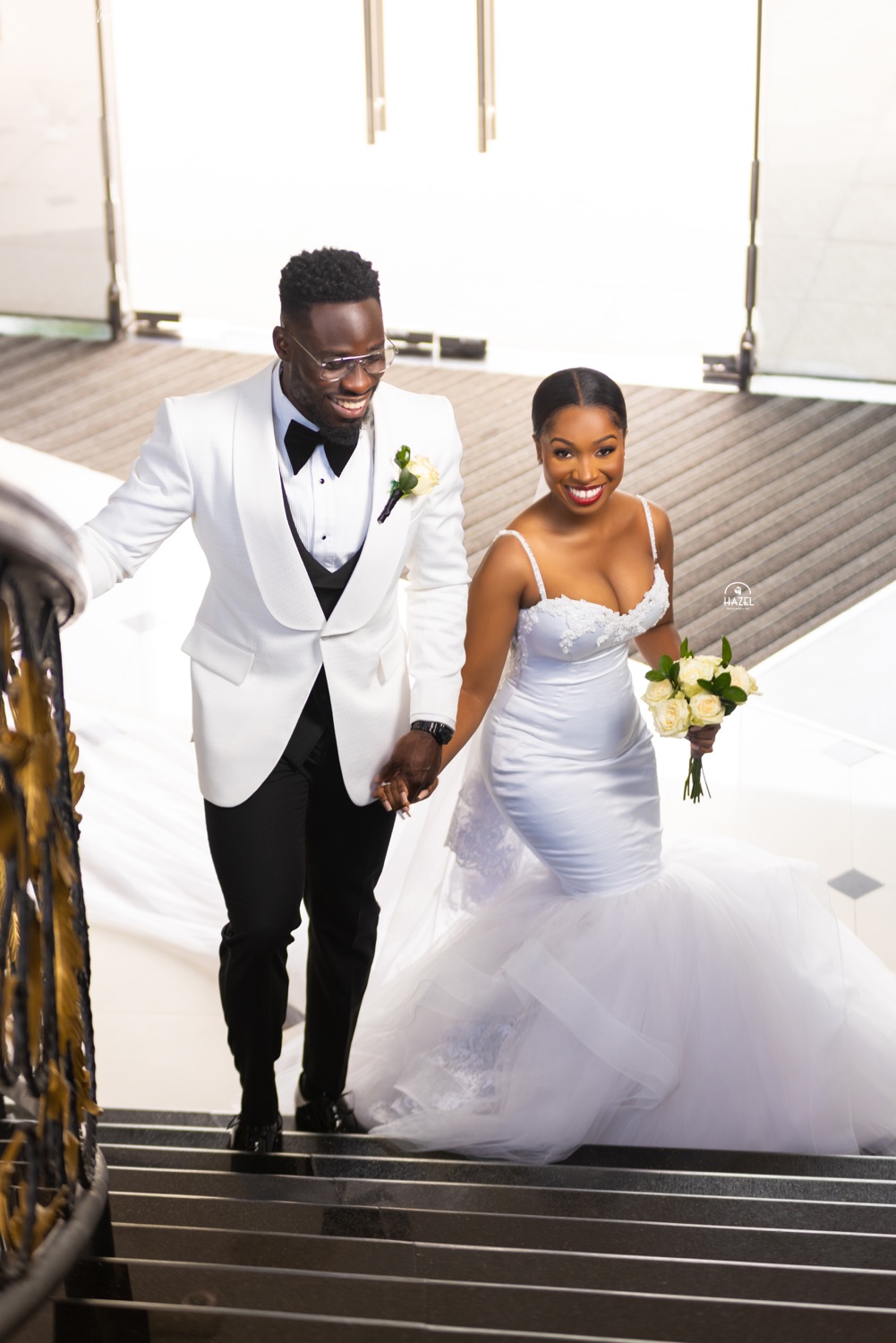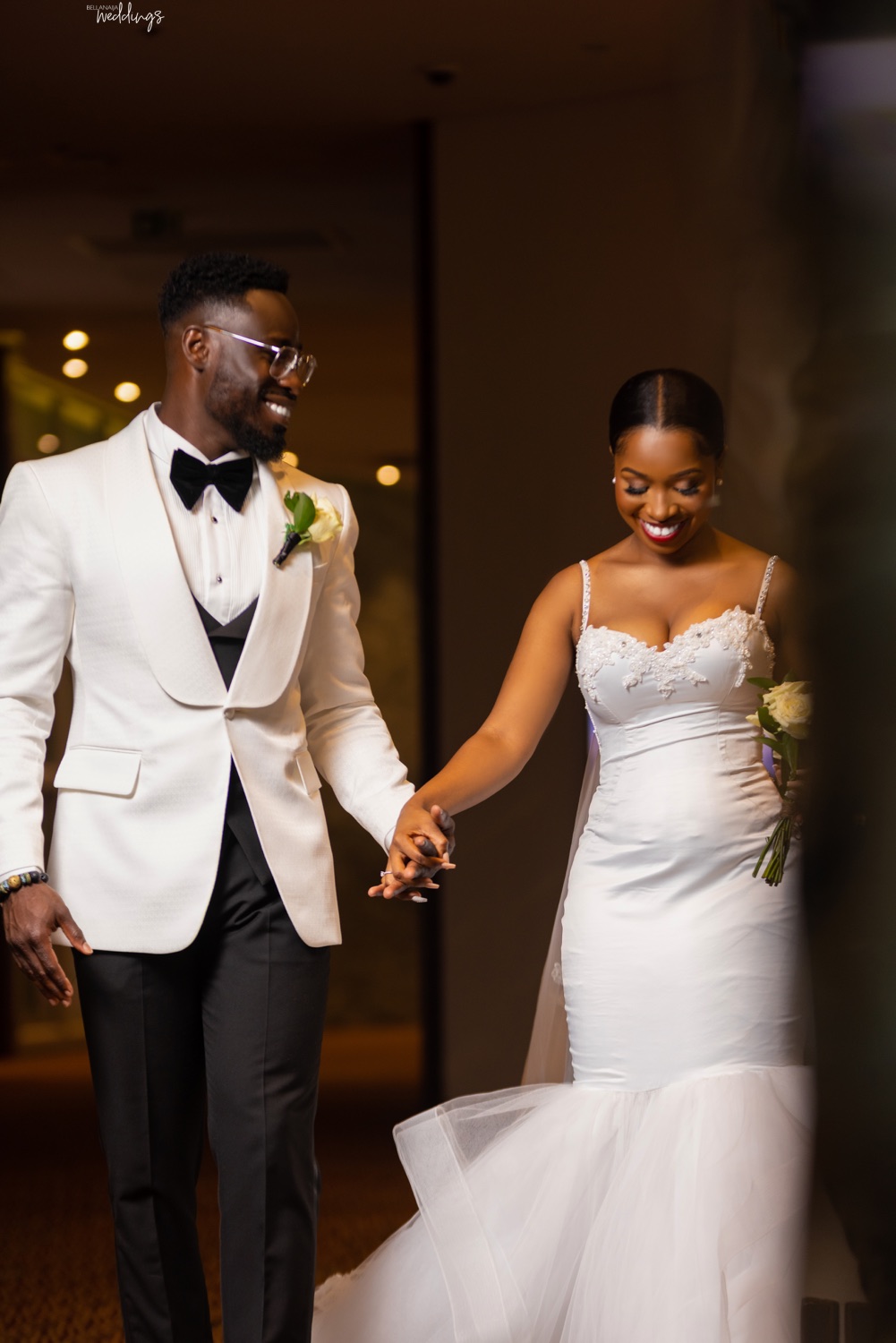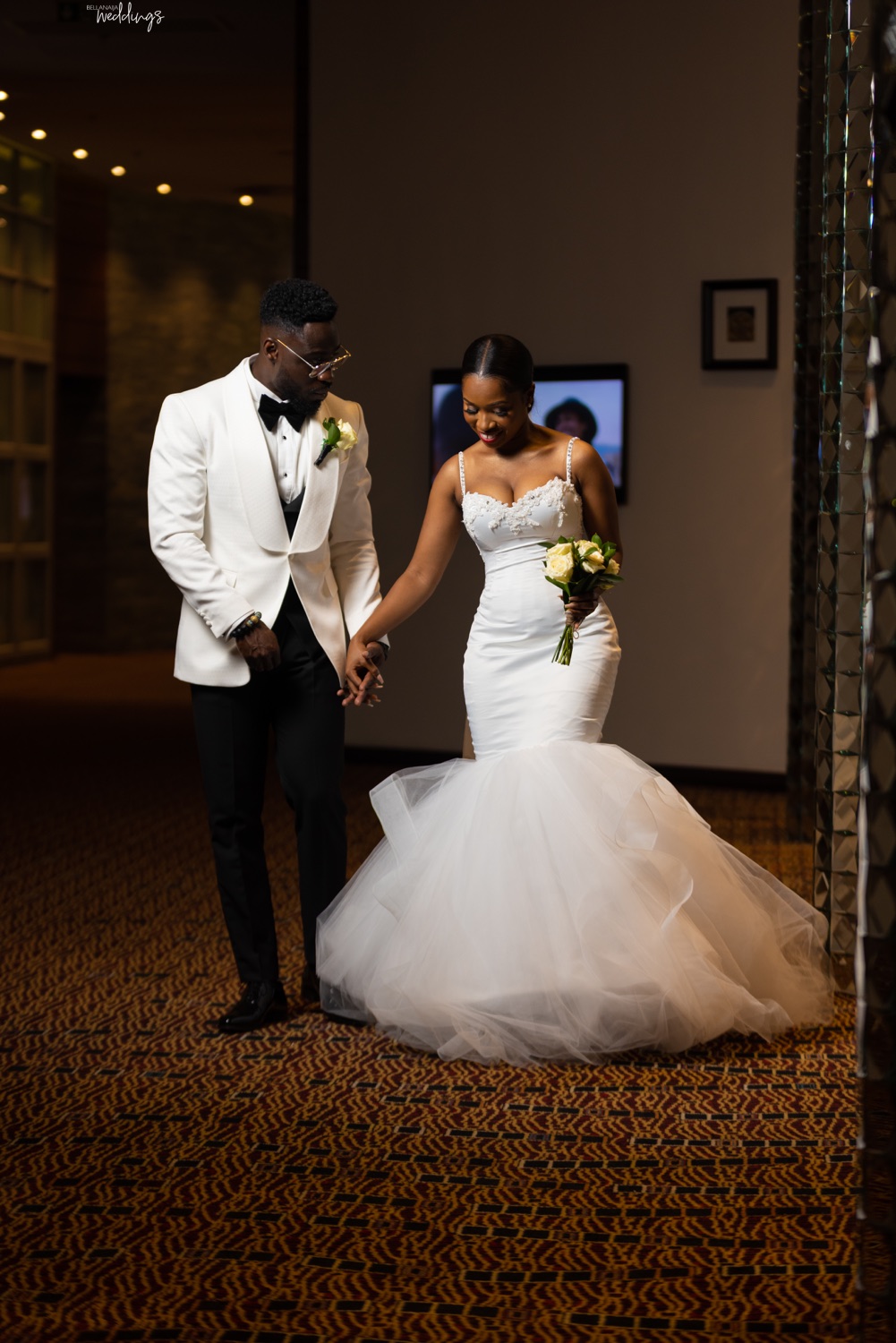 View this post on Instagram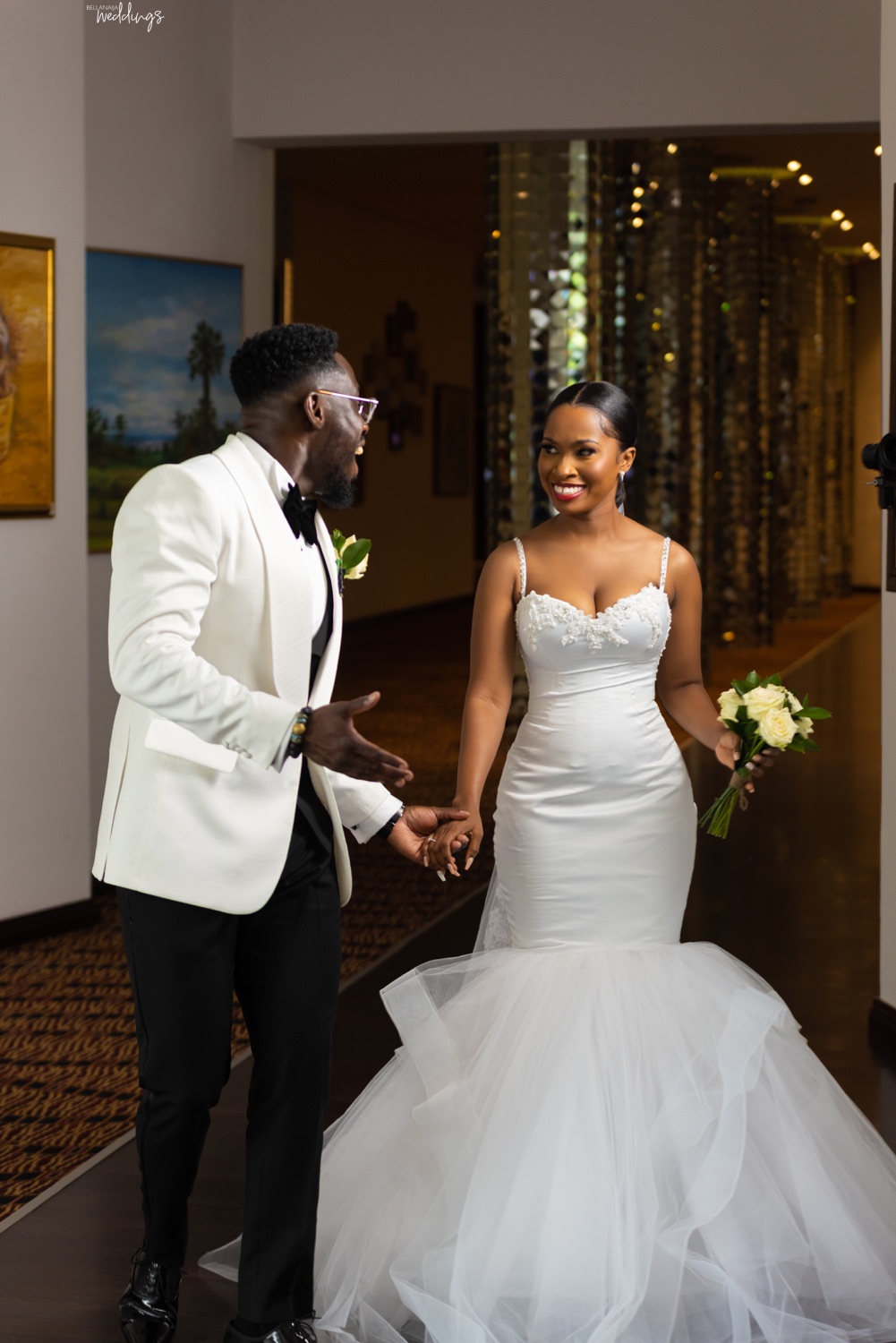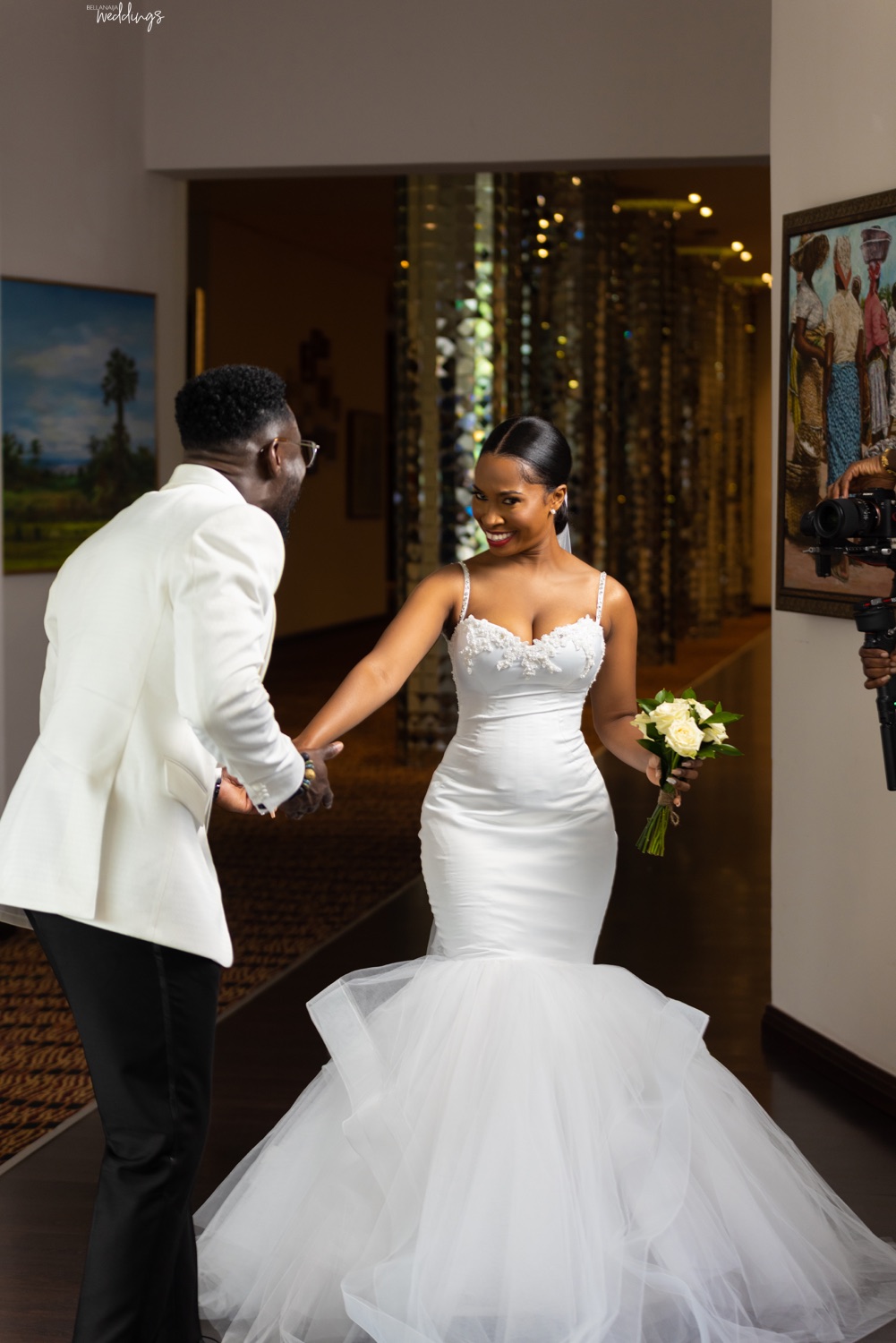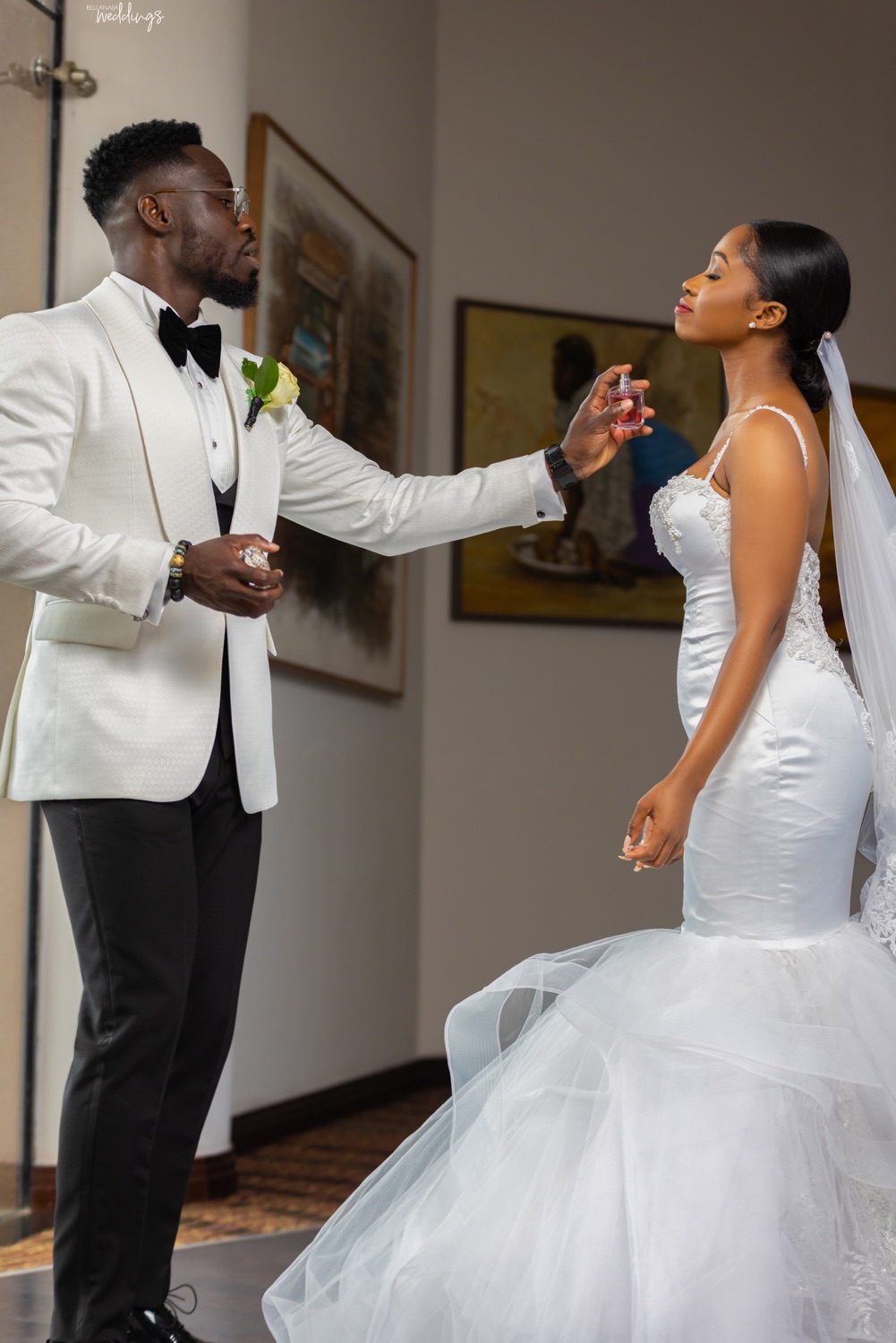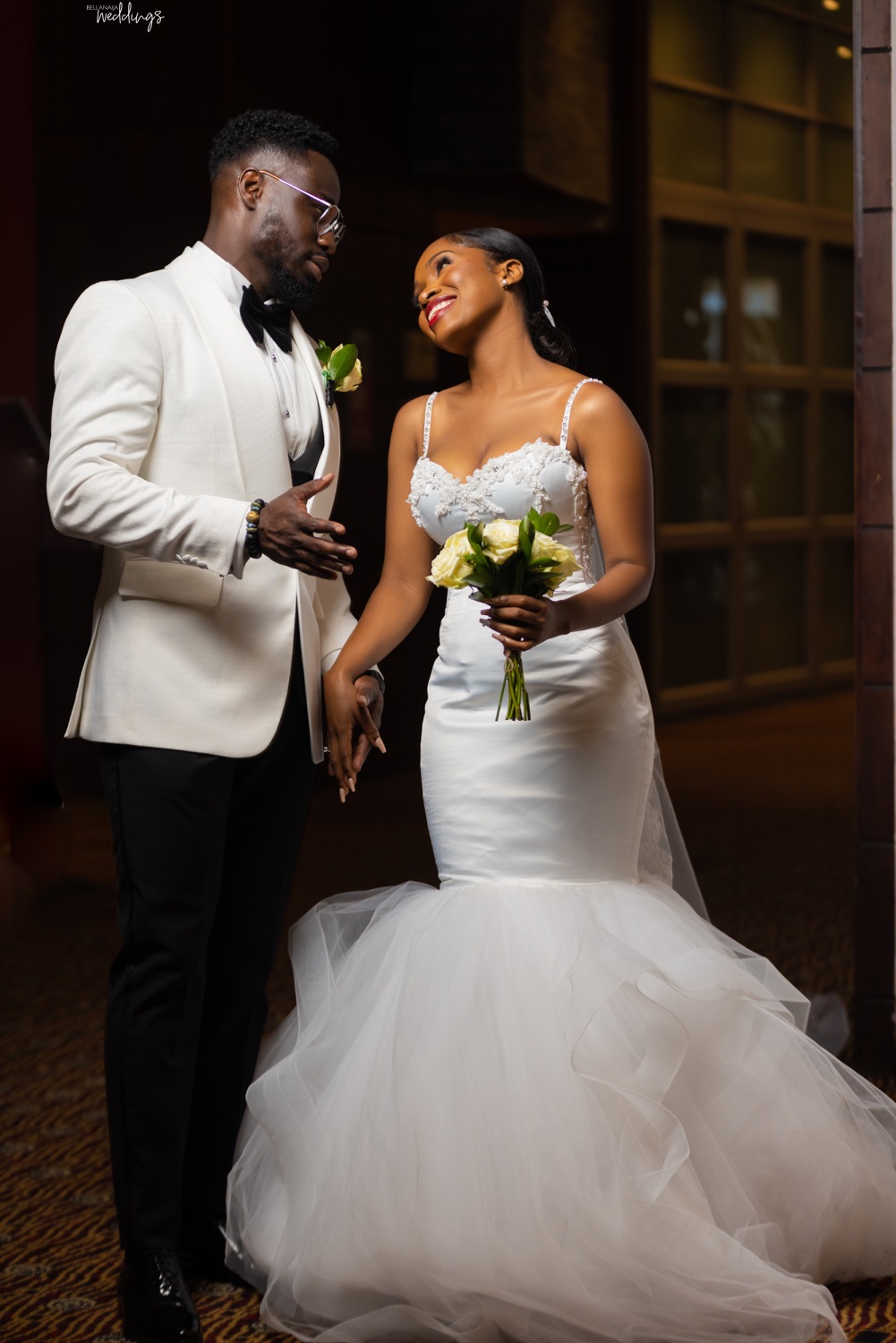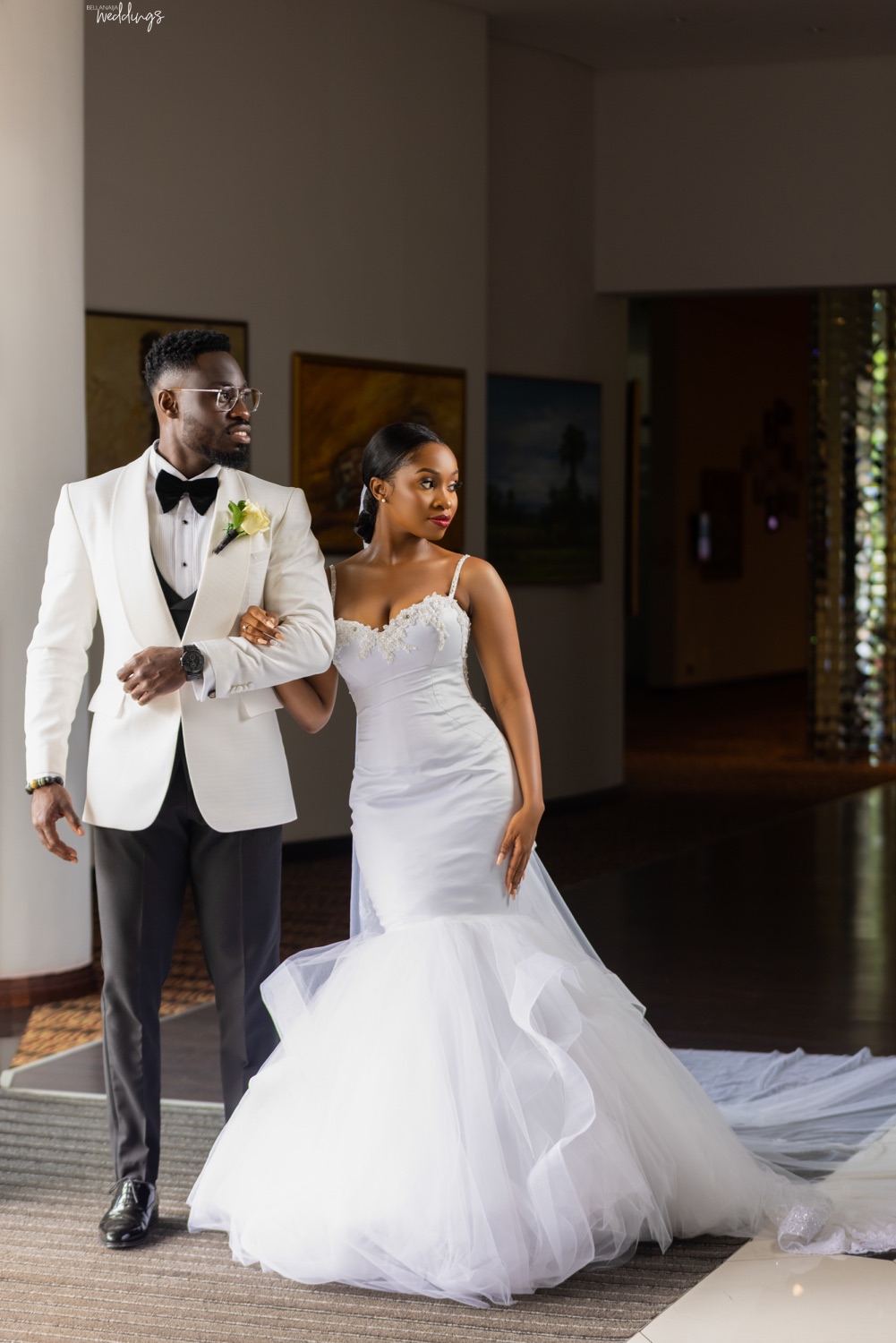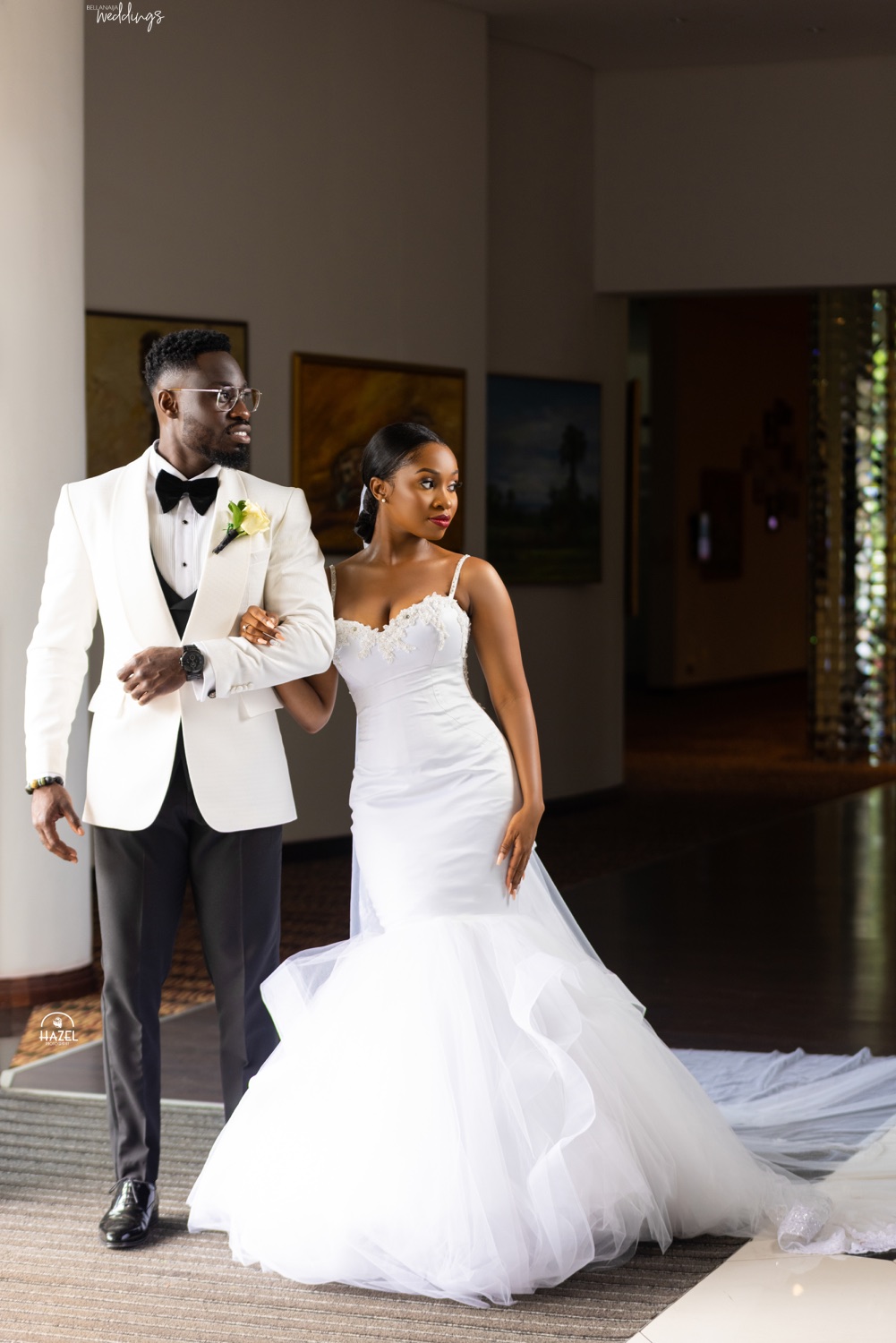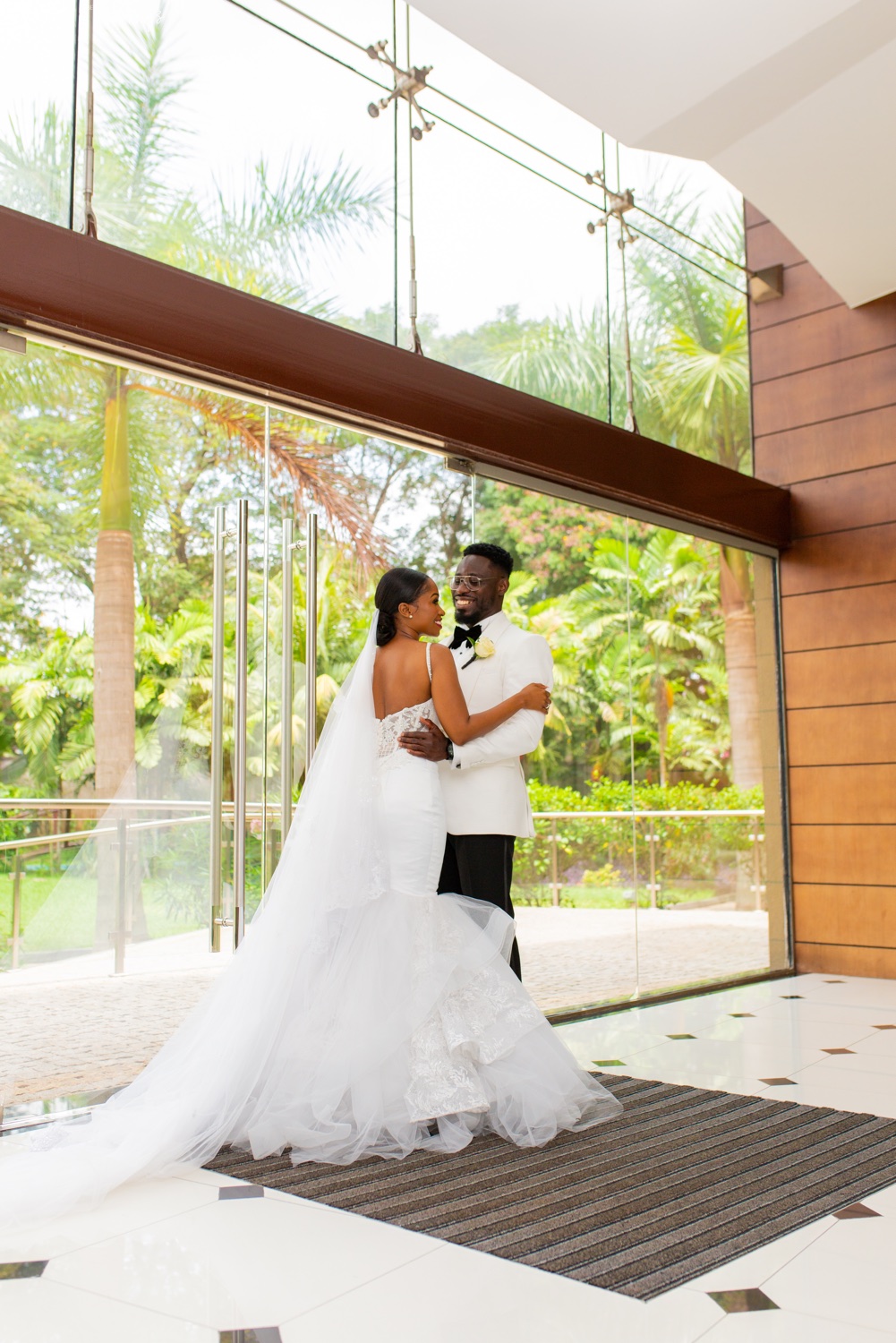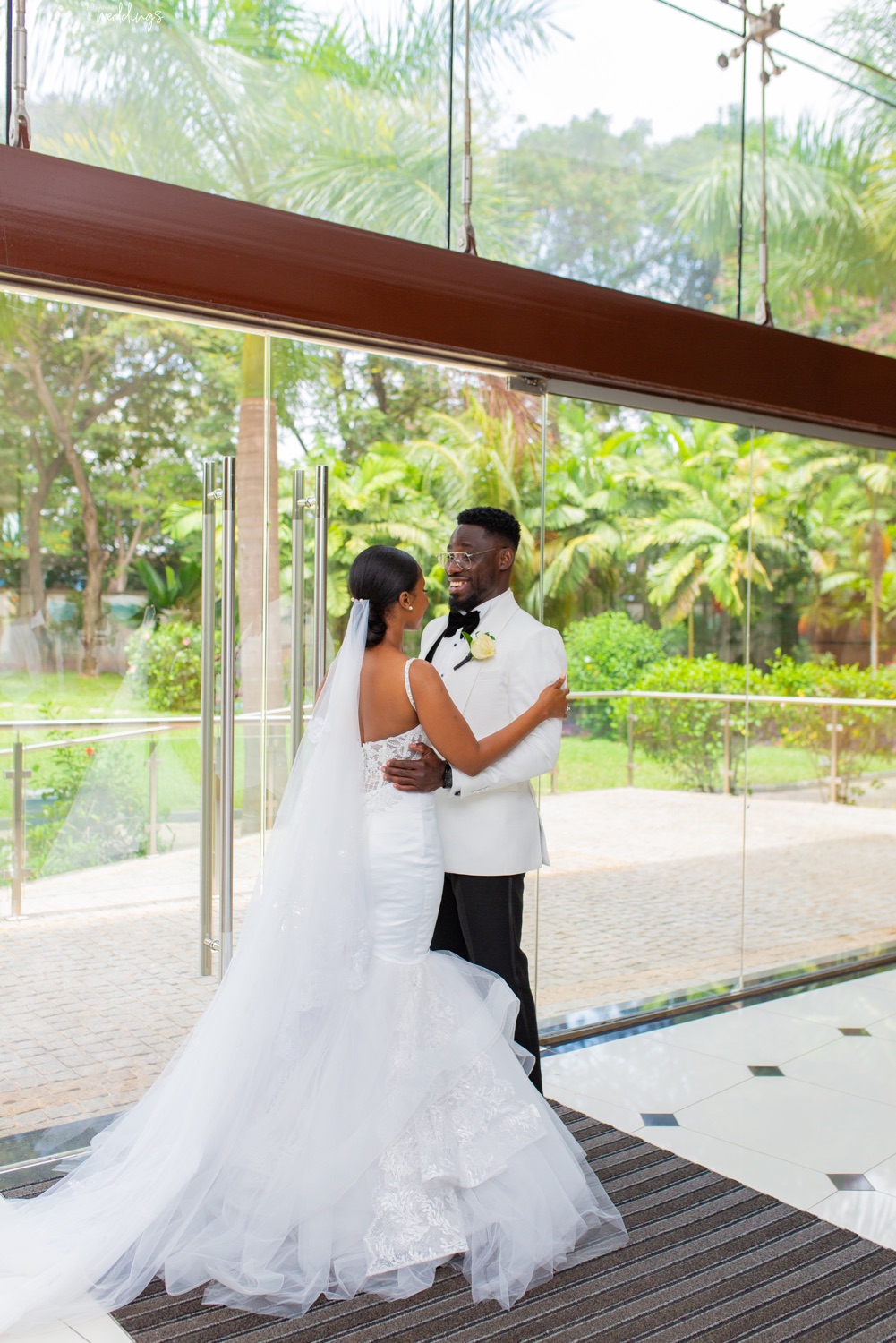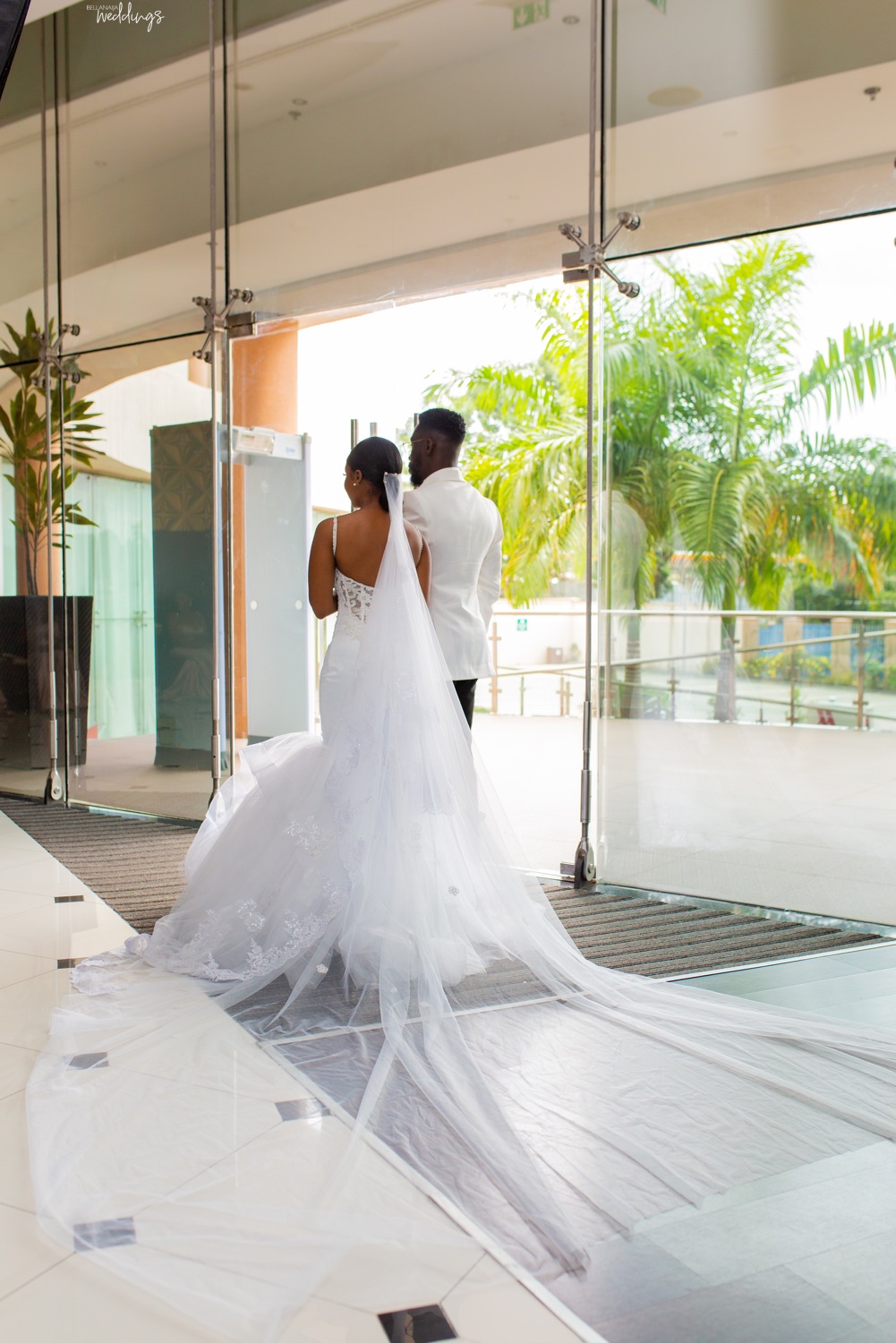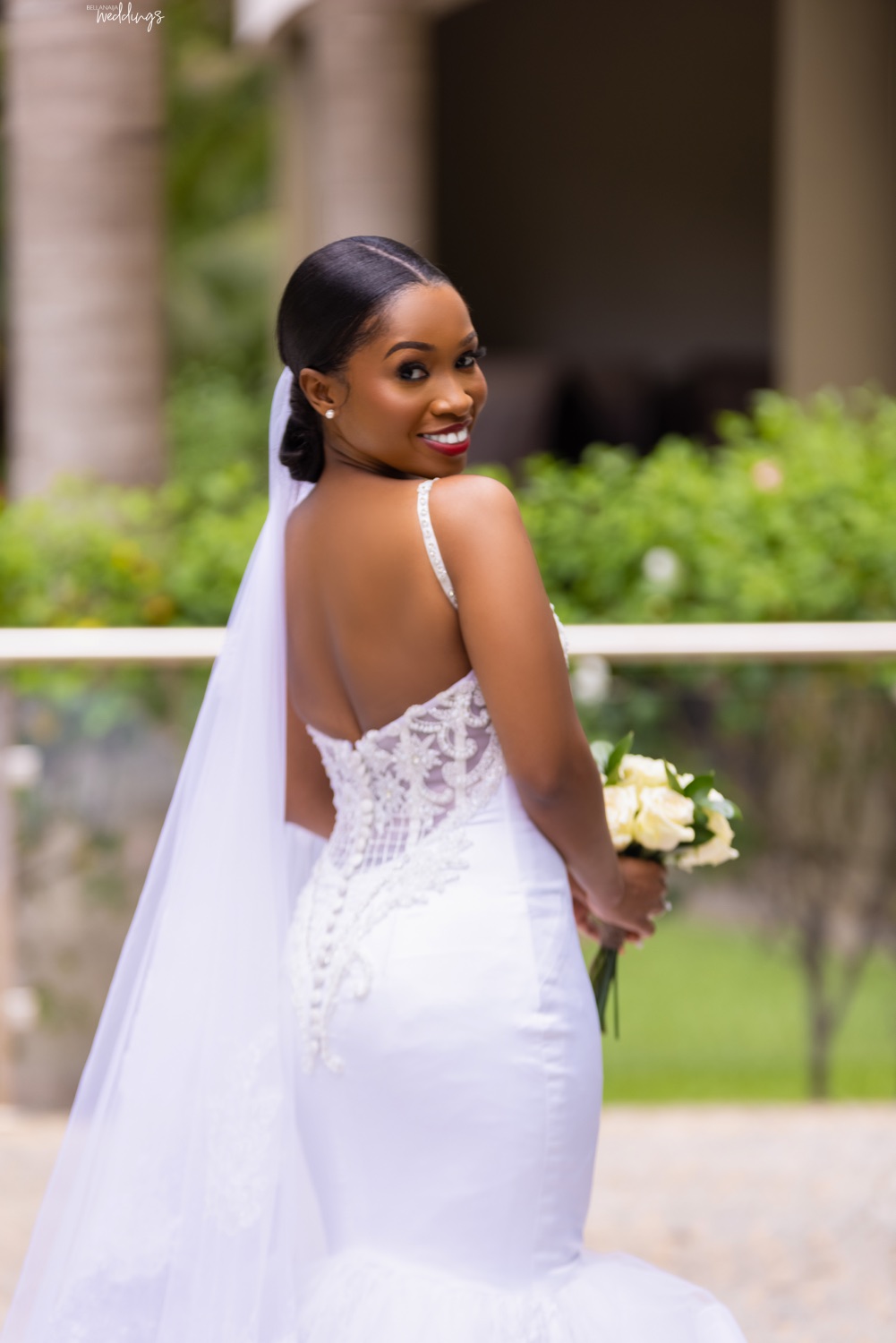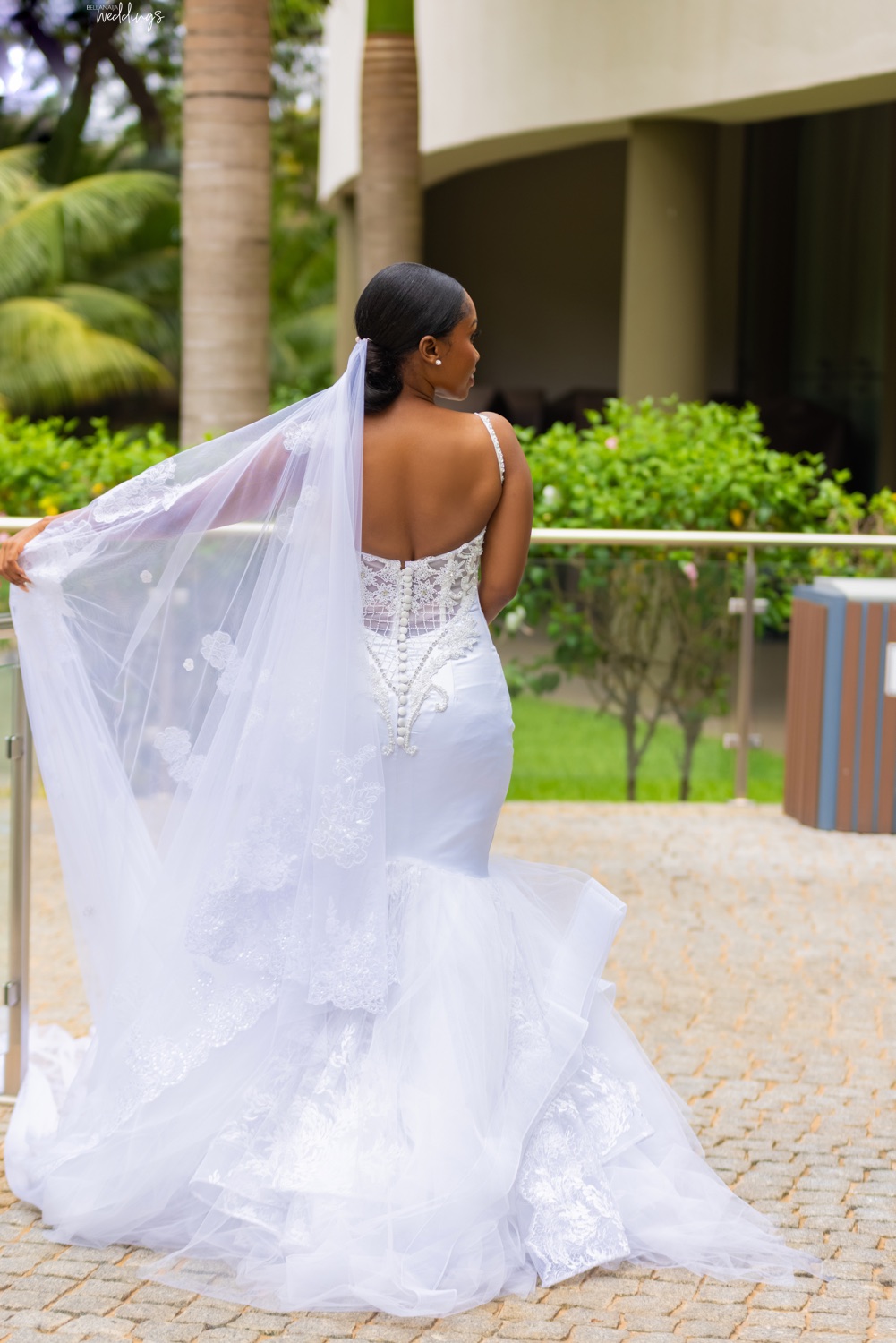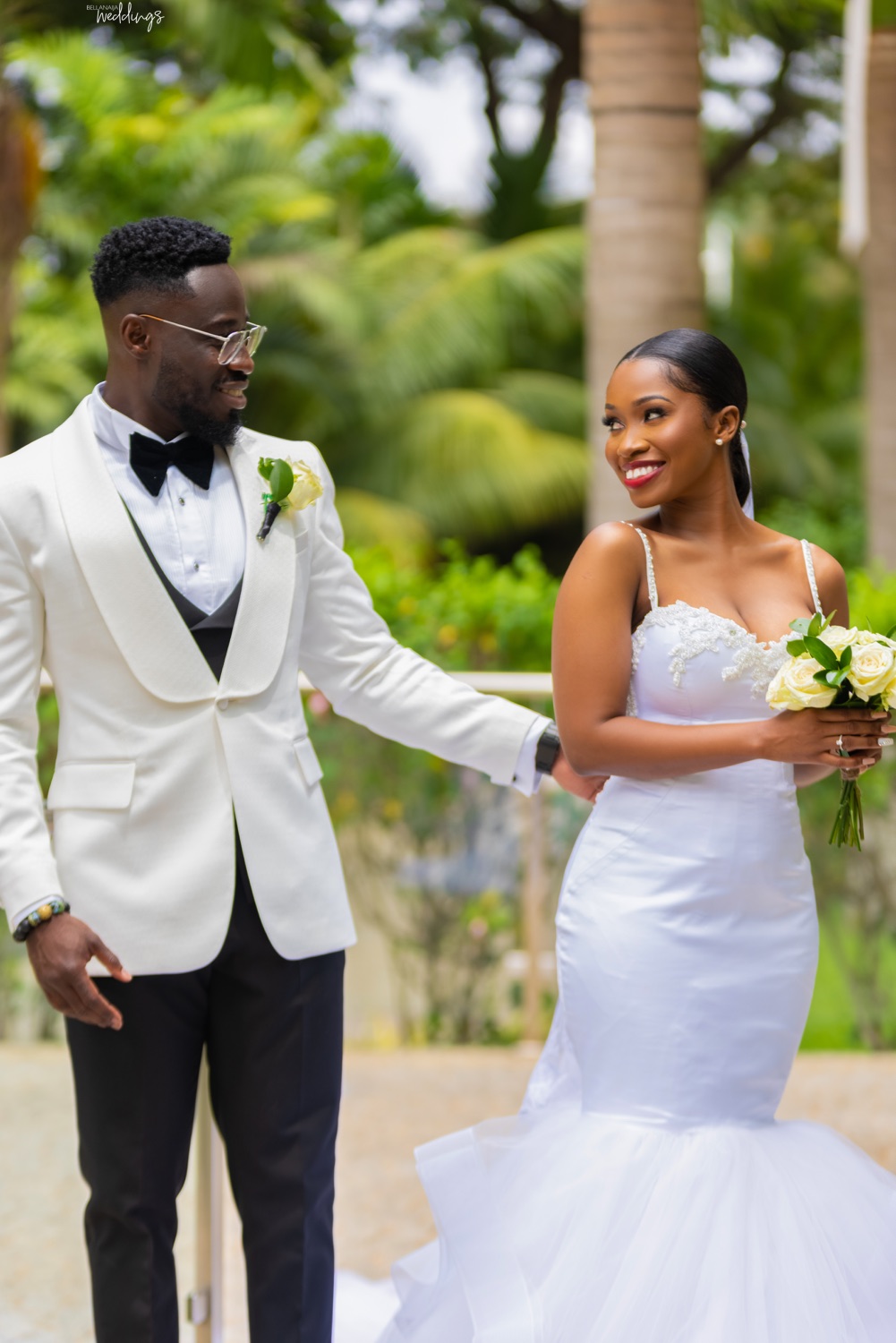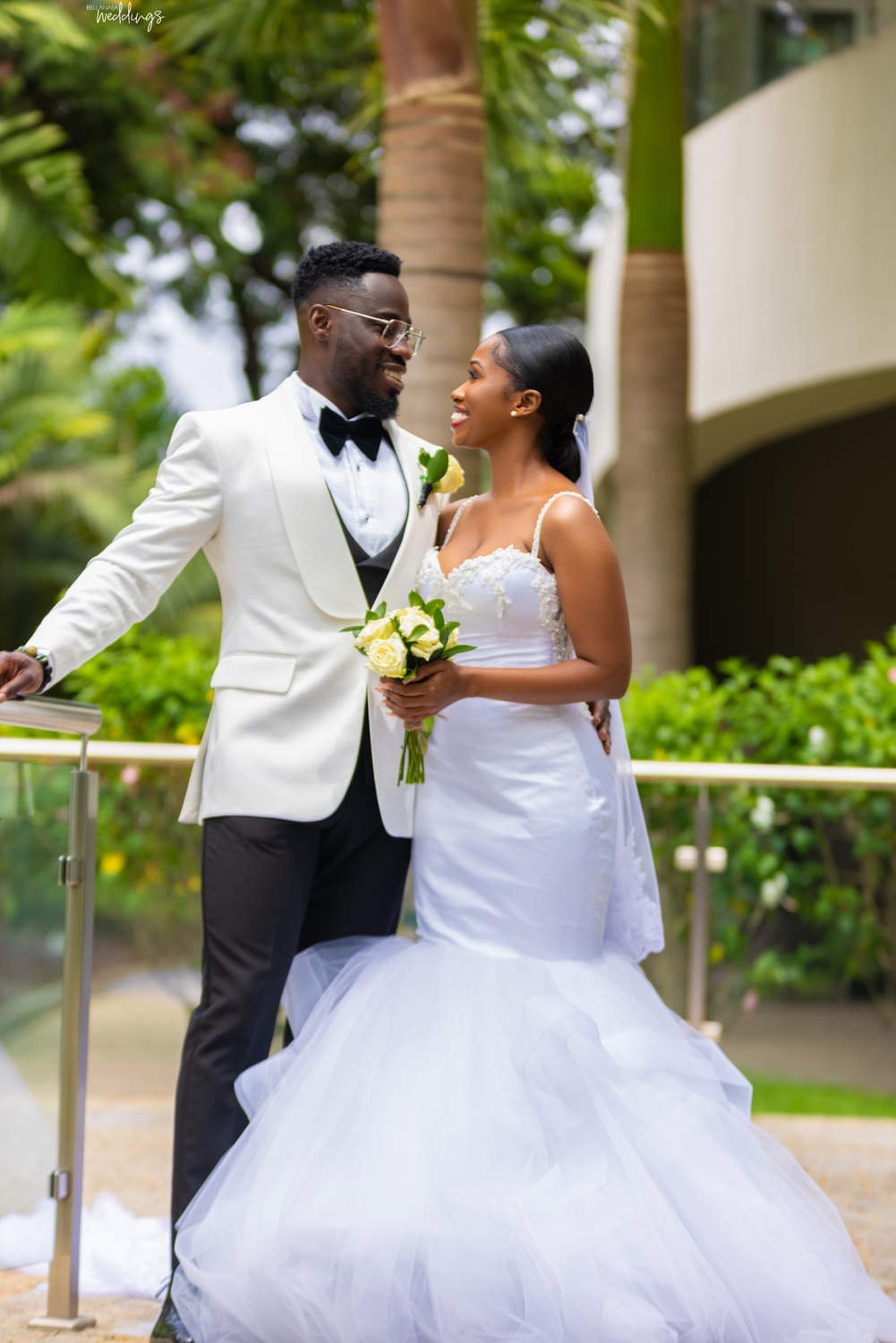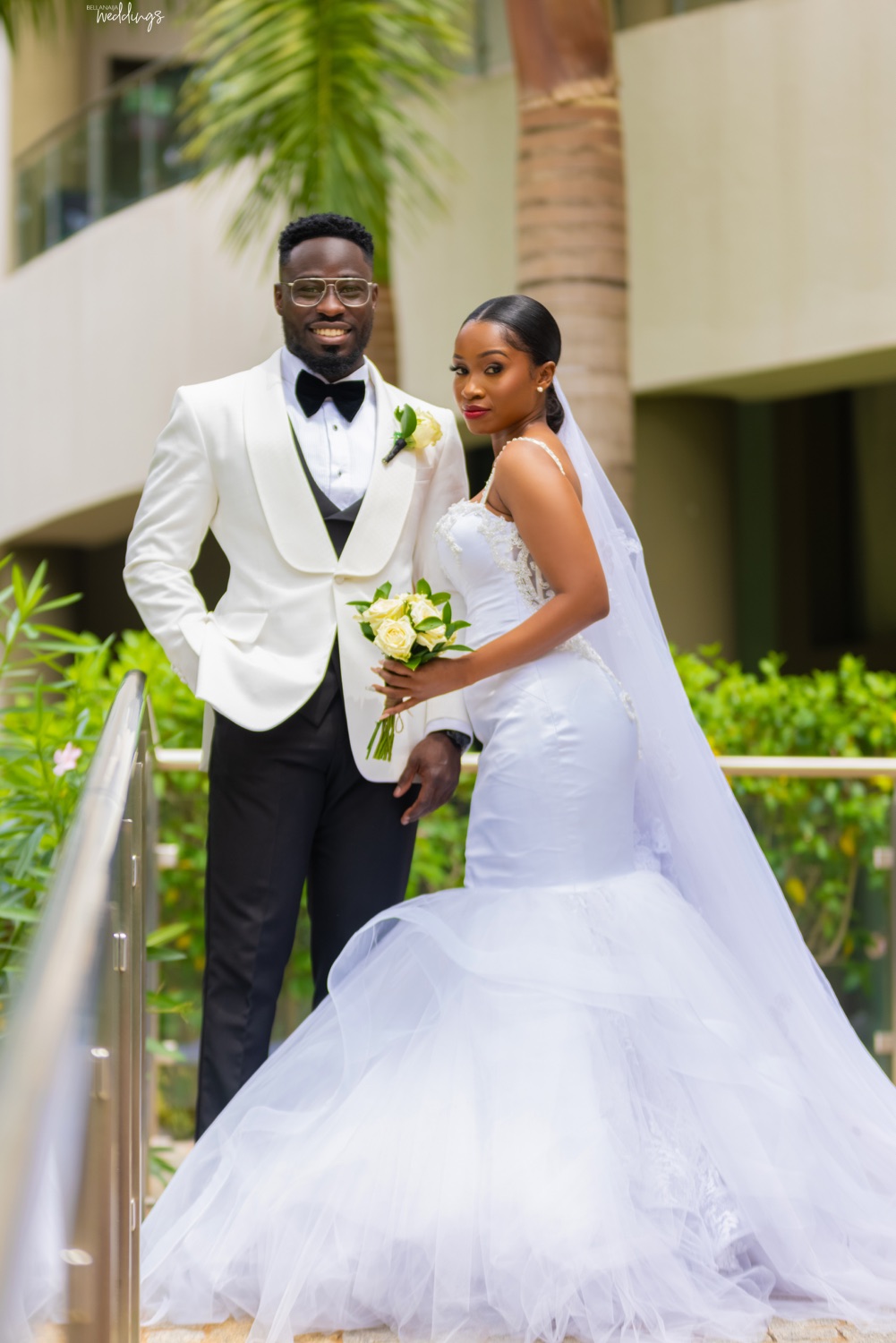 Let's take it to church…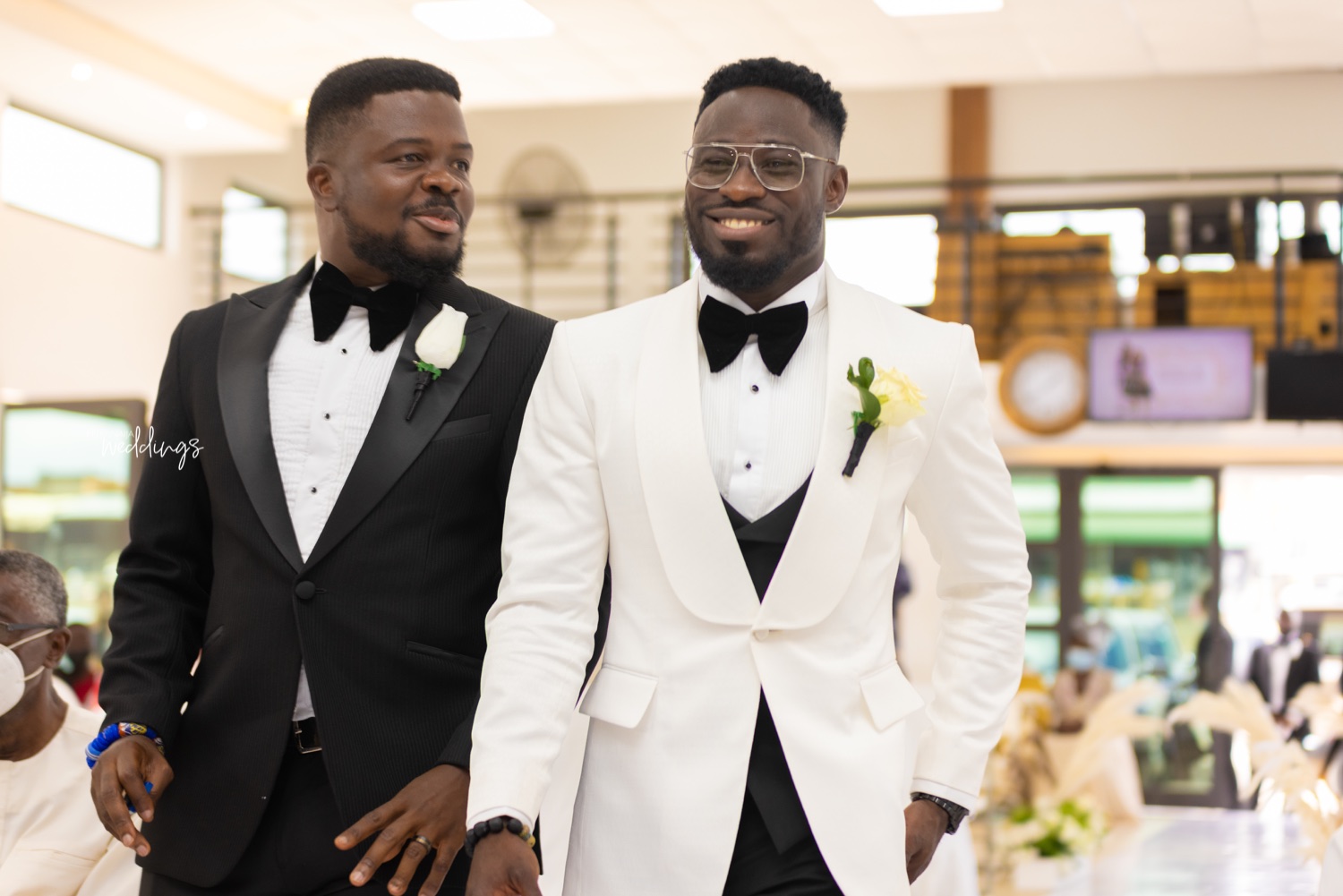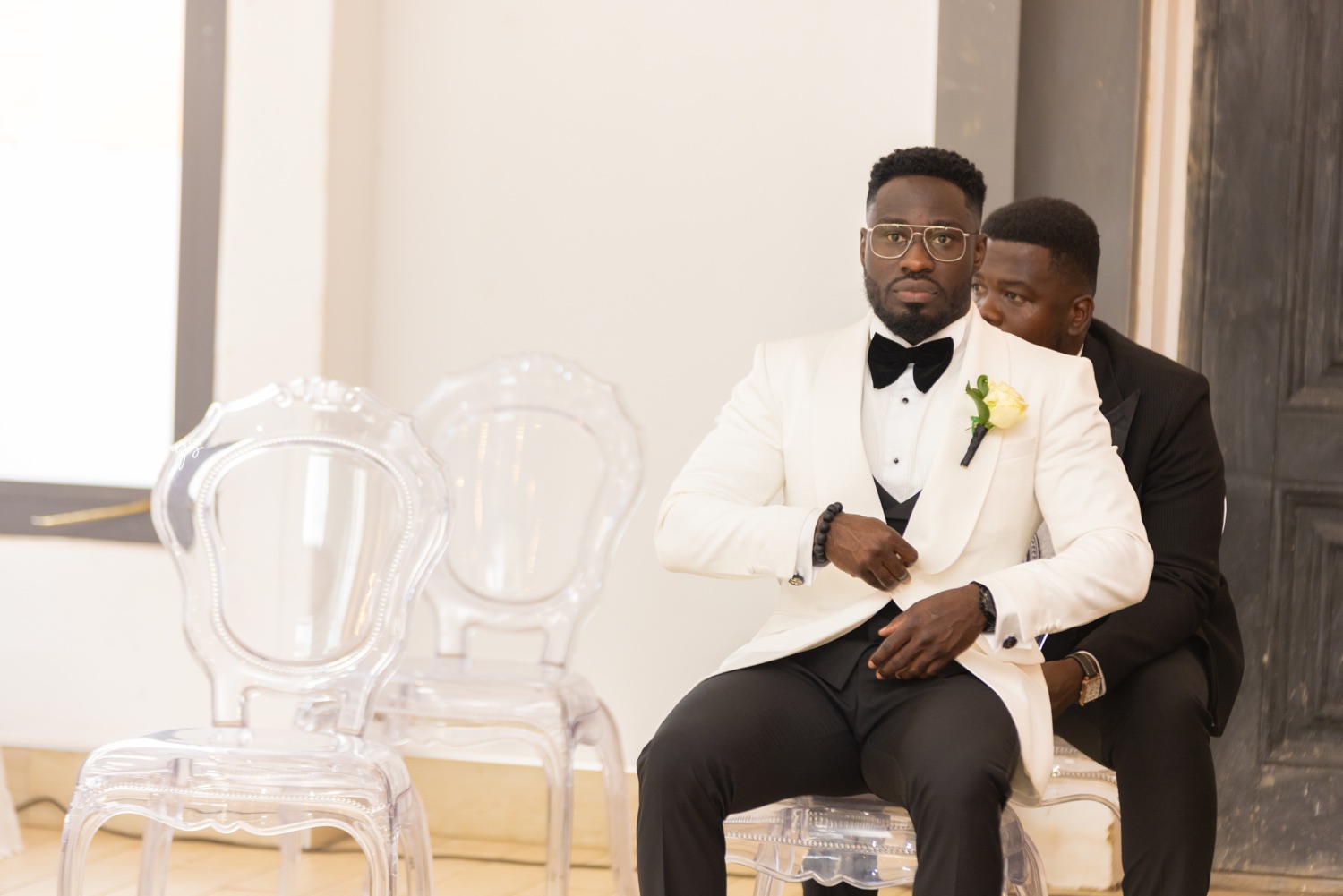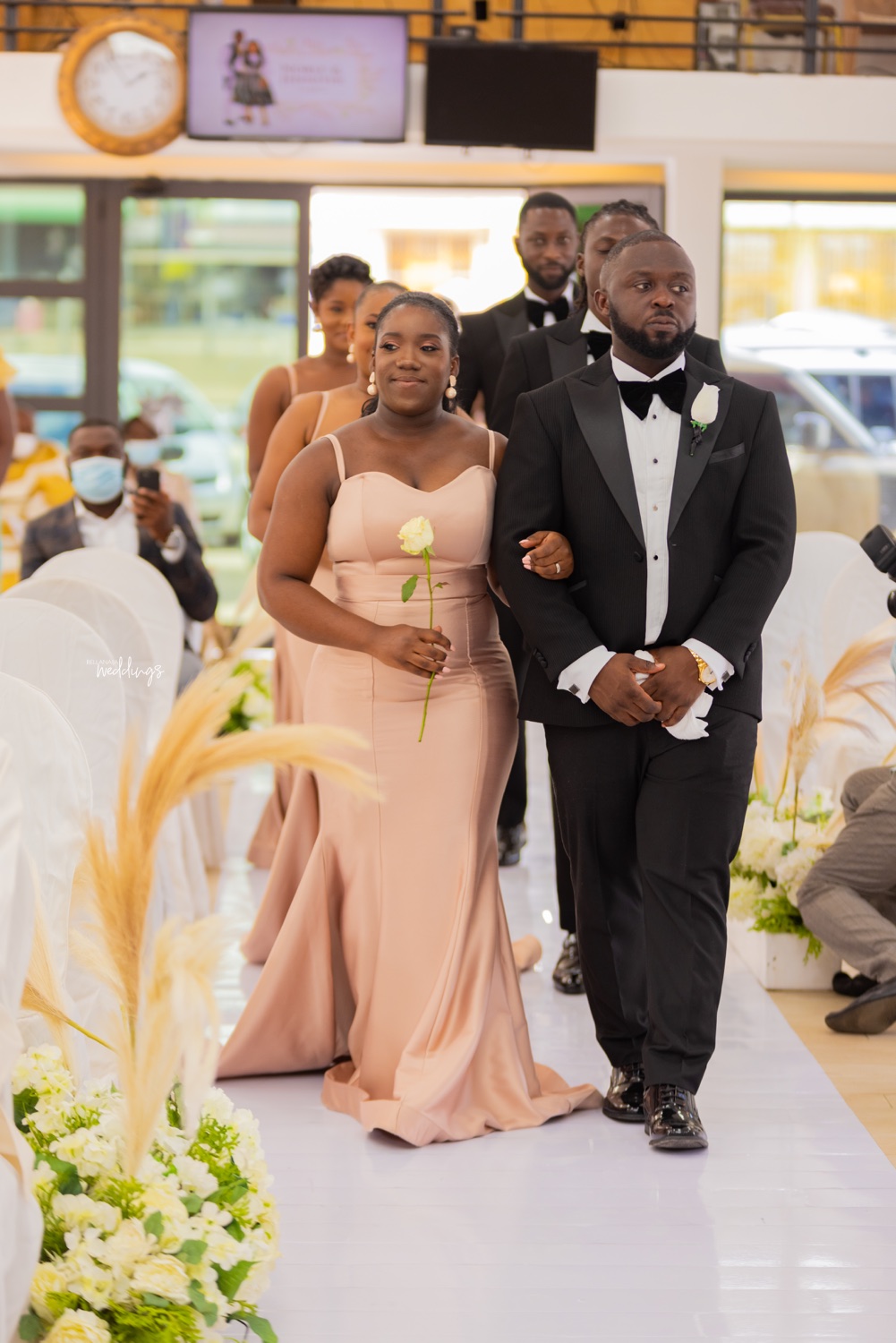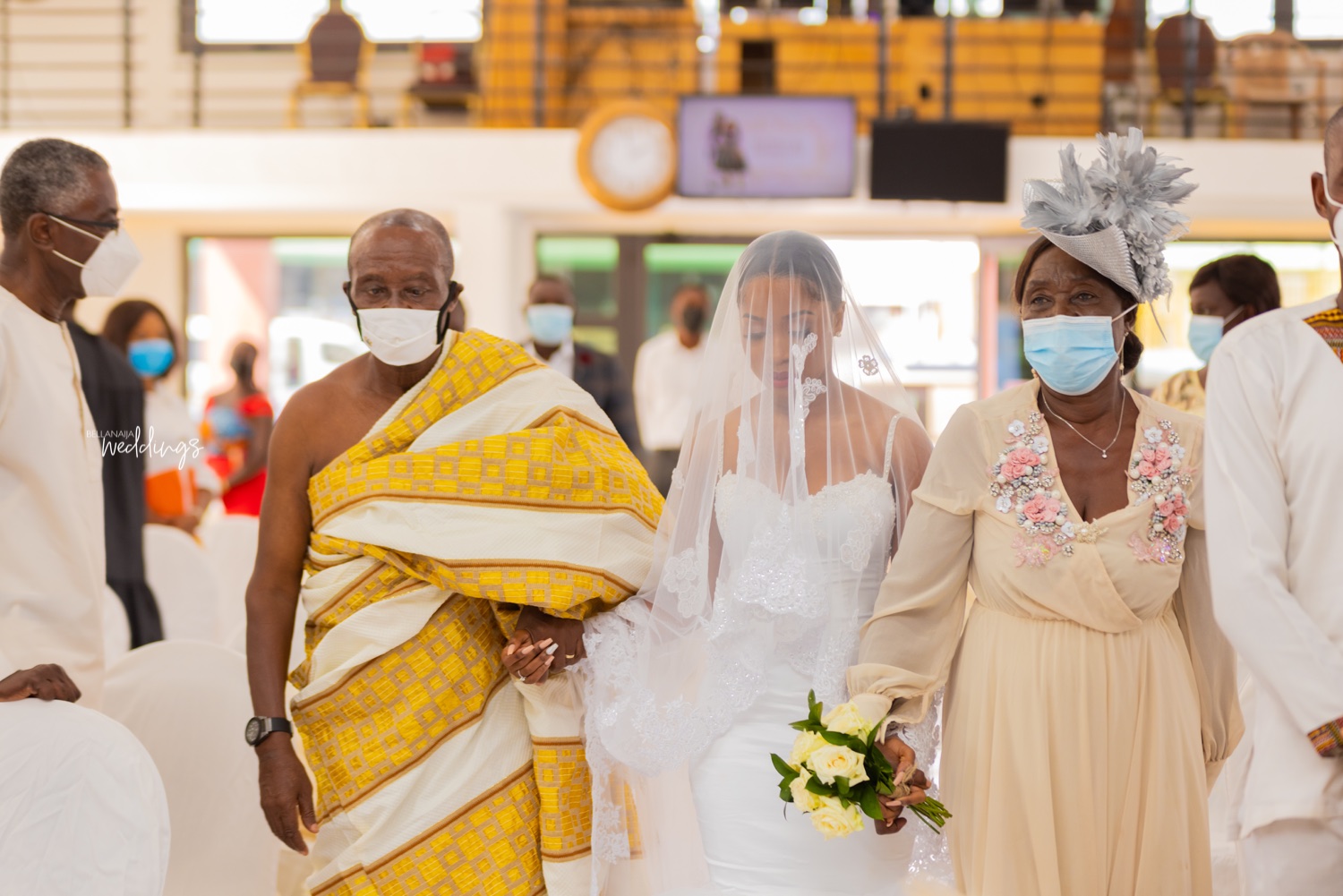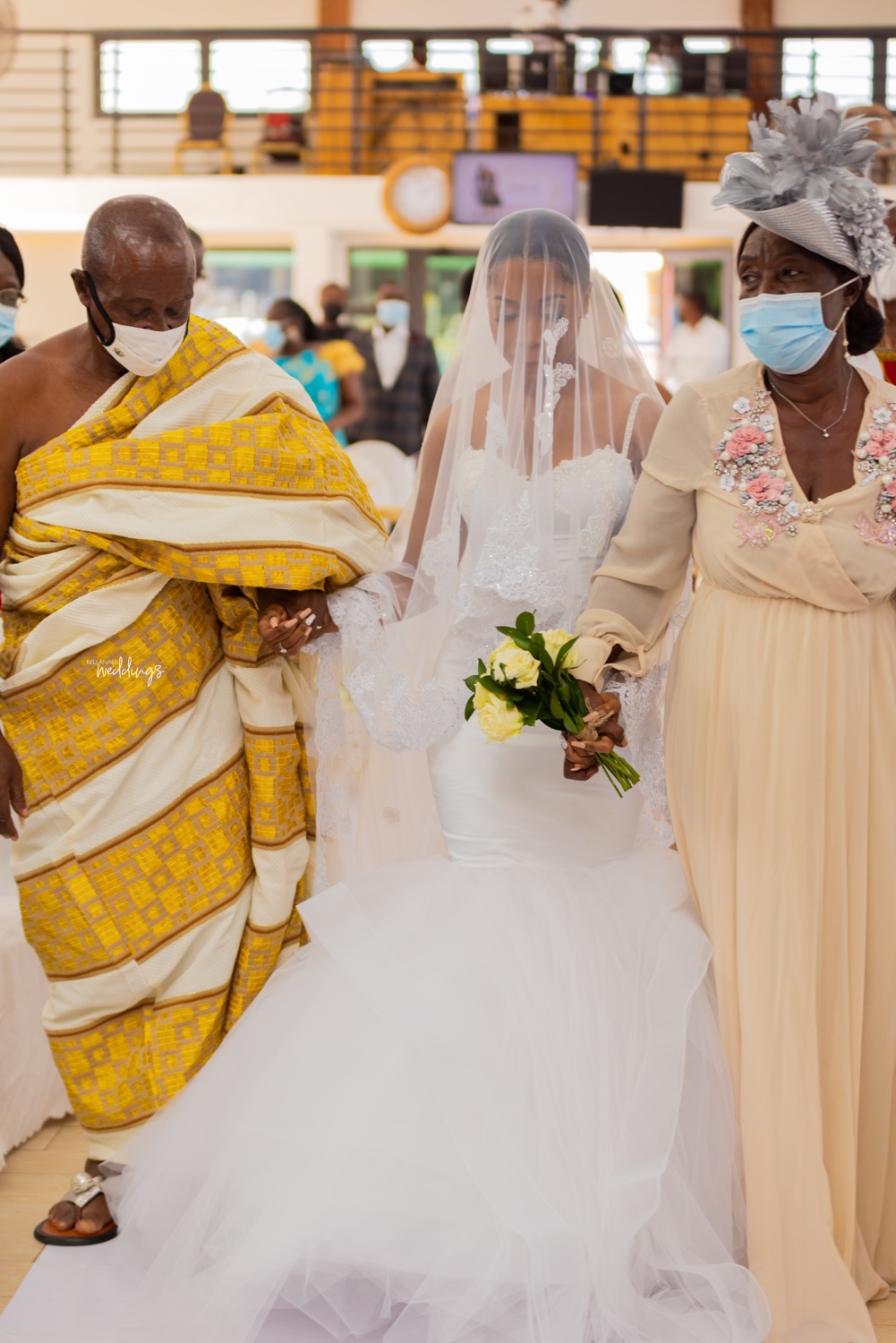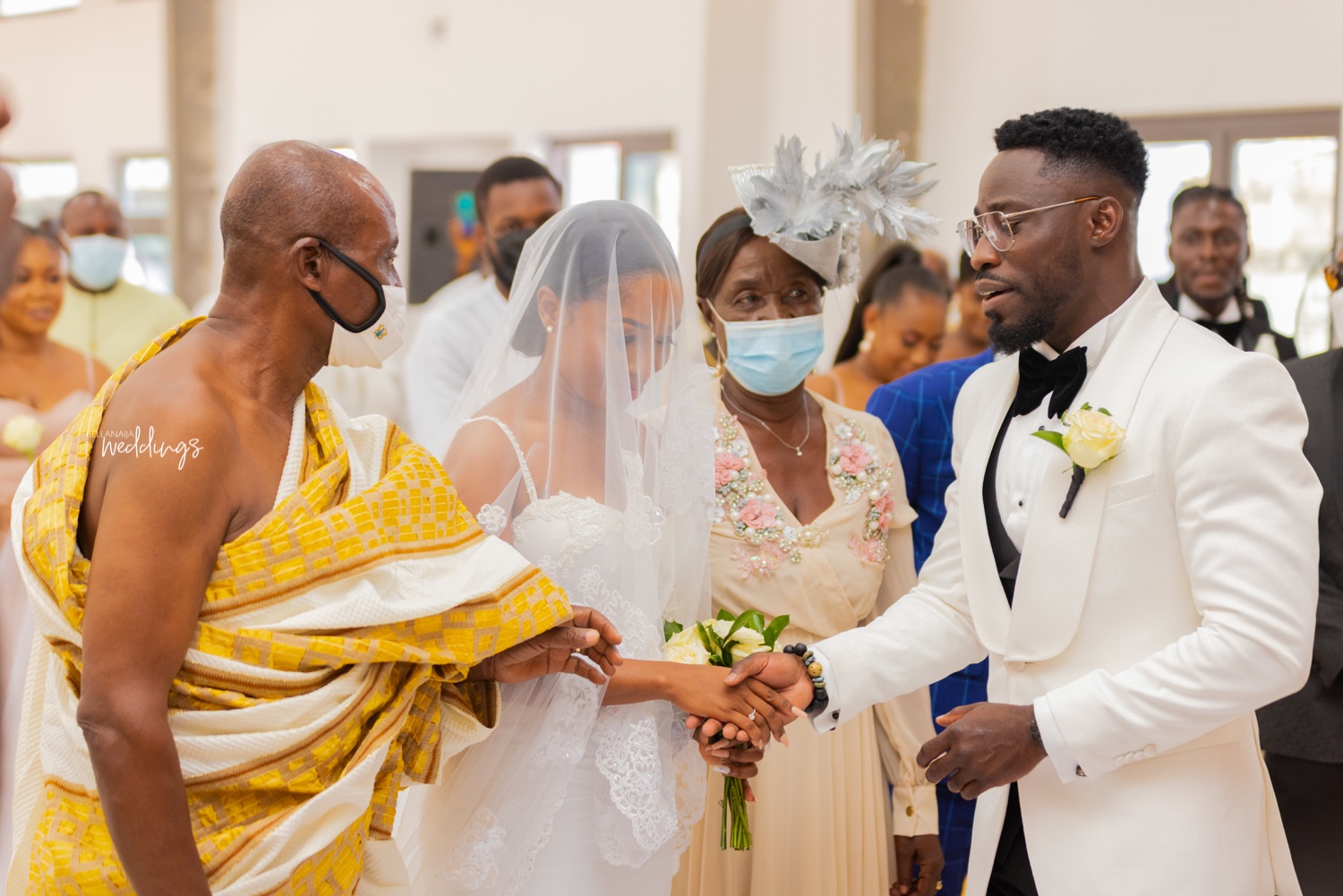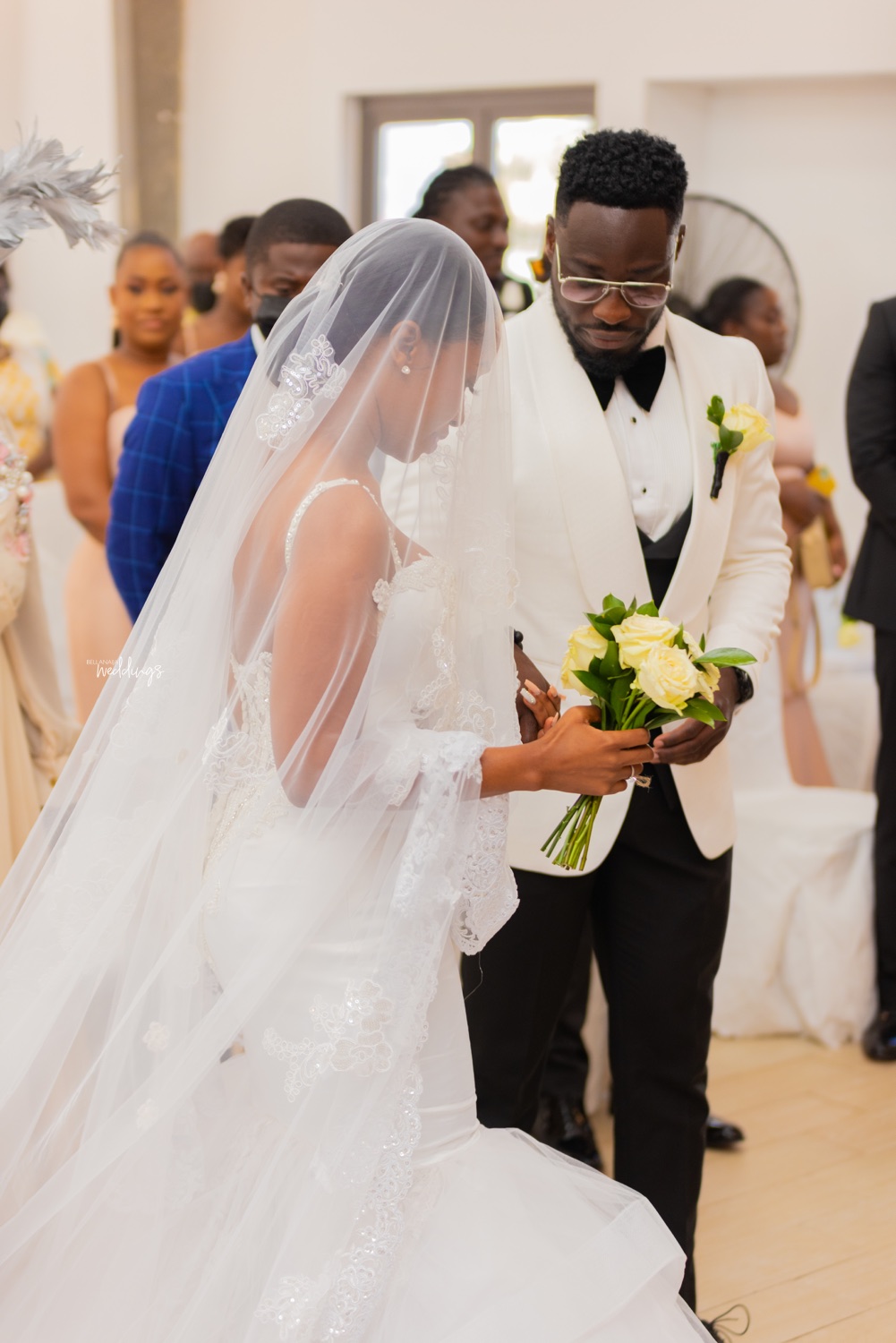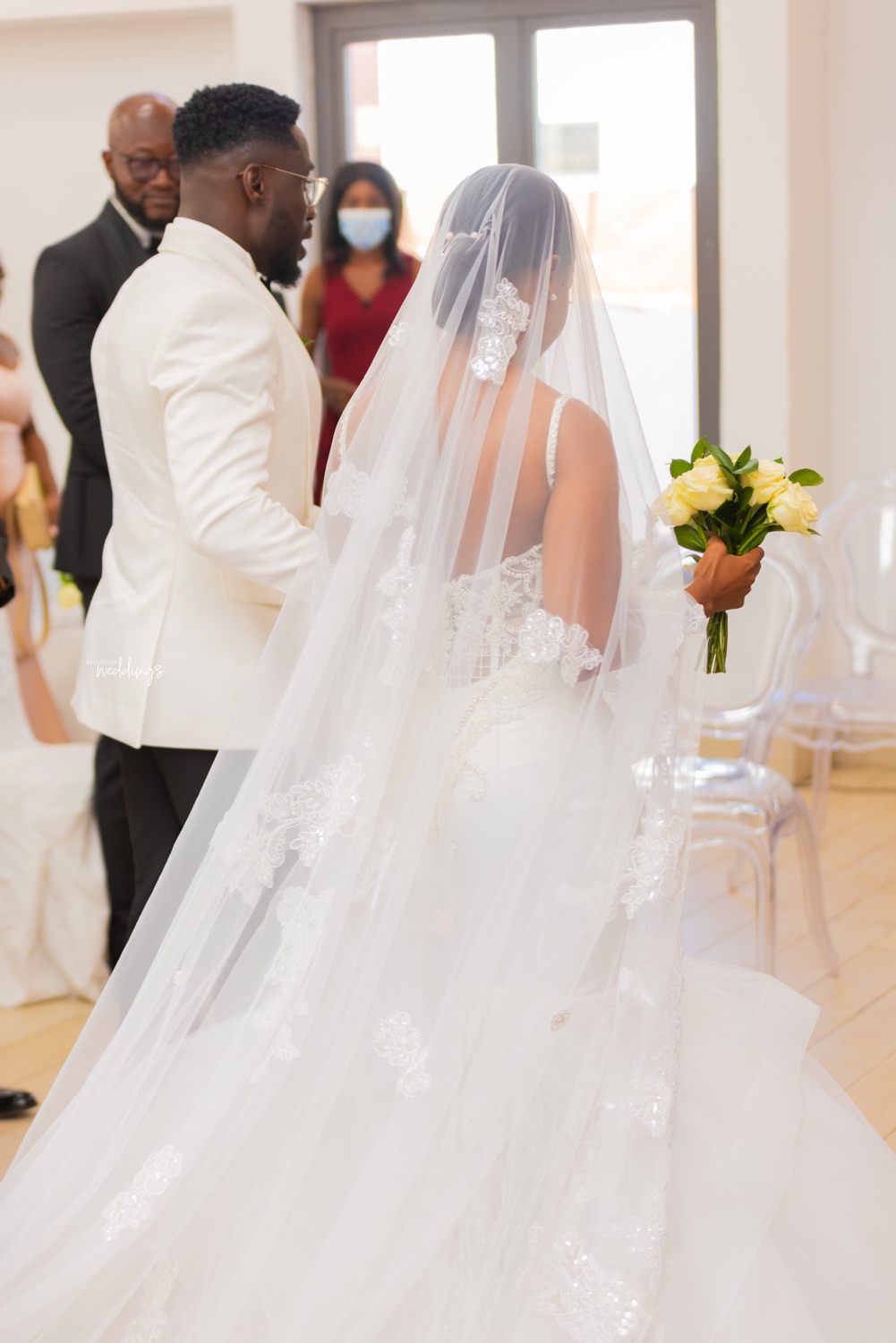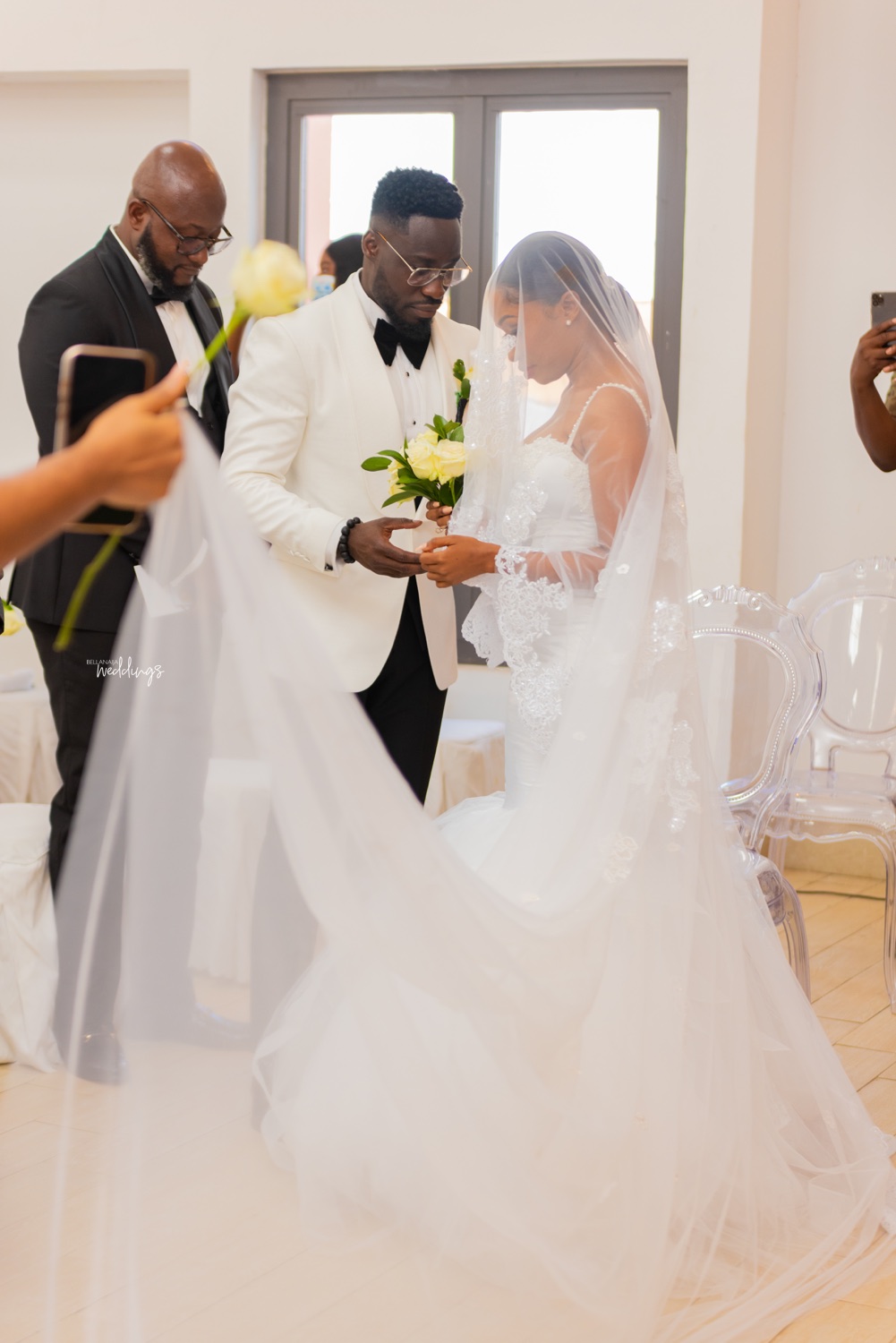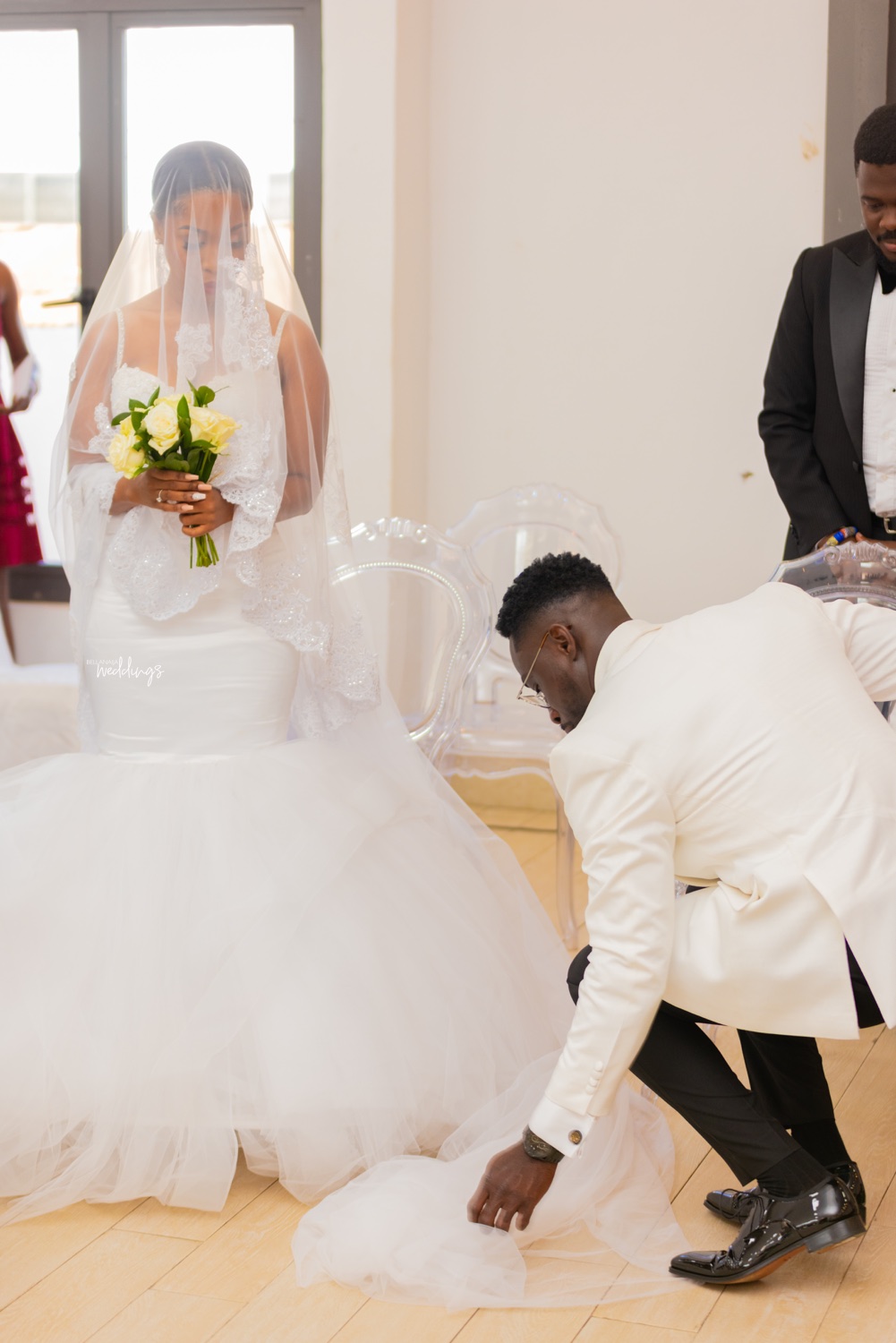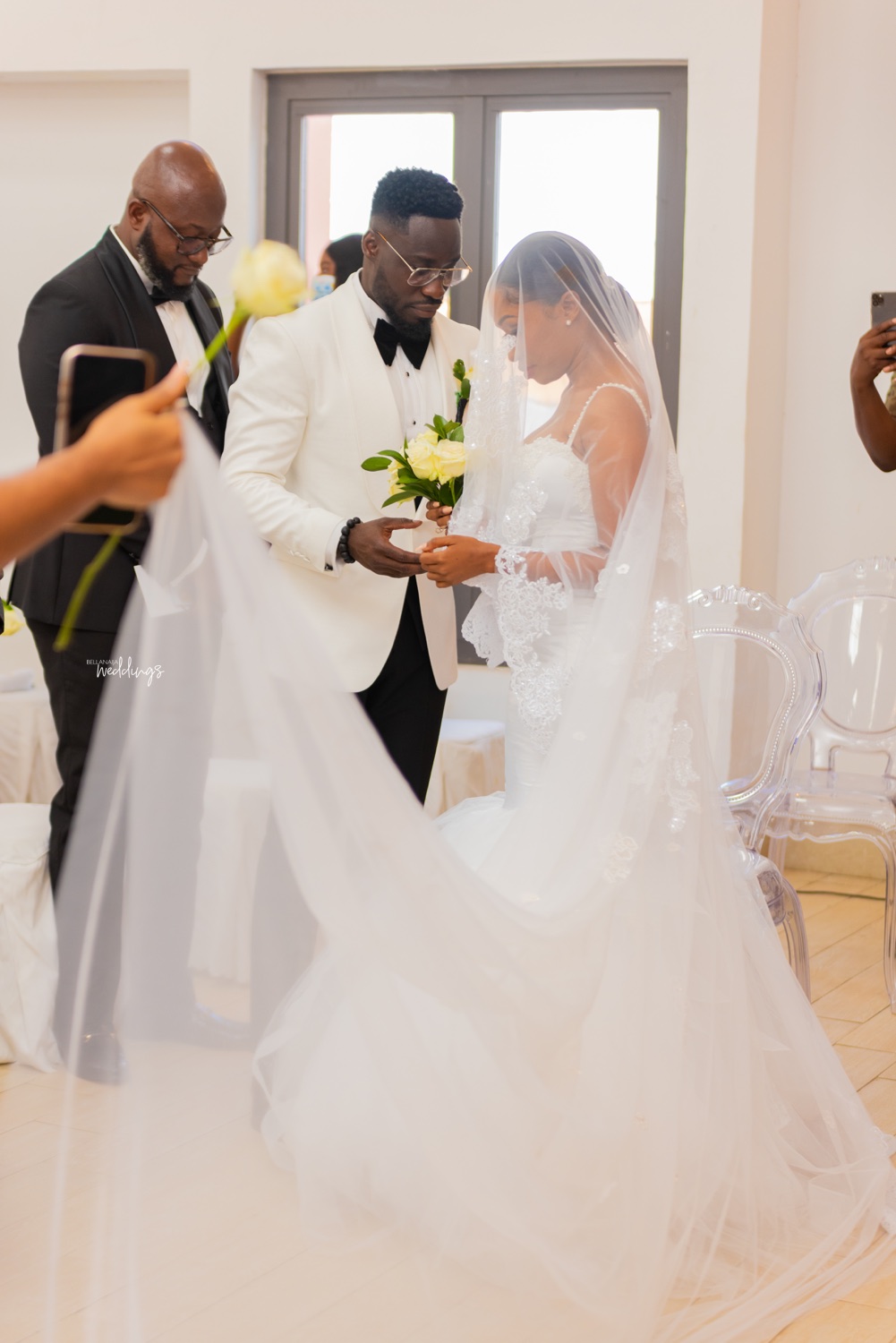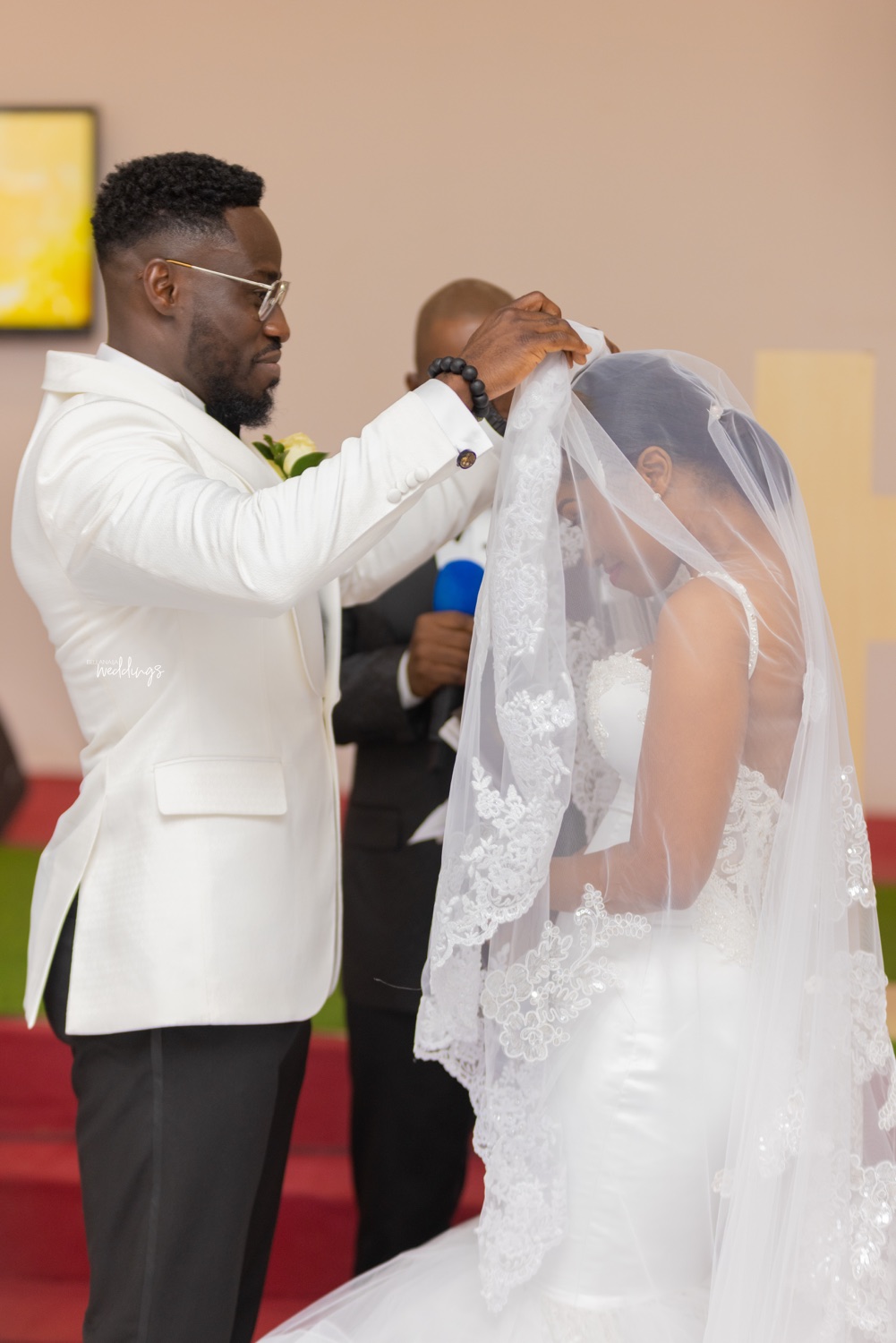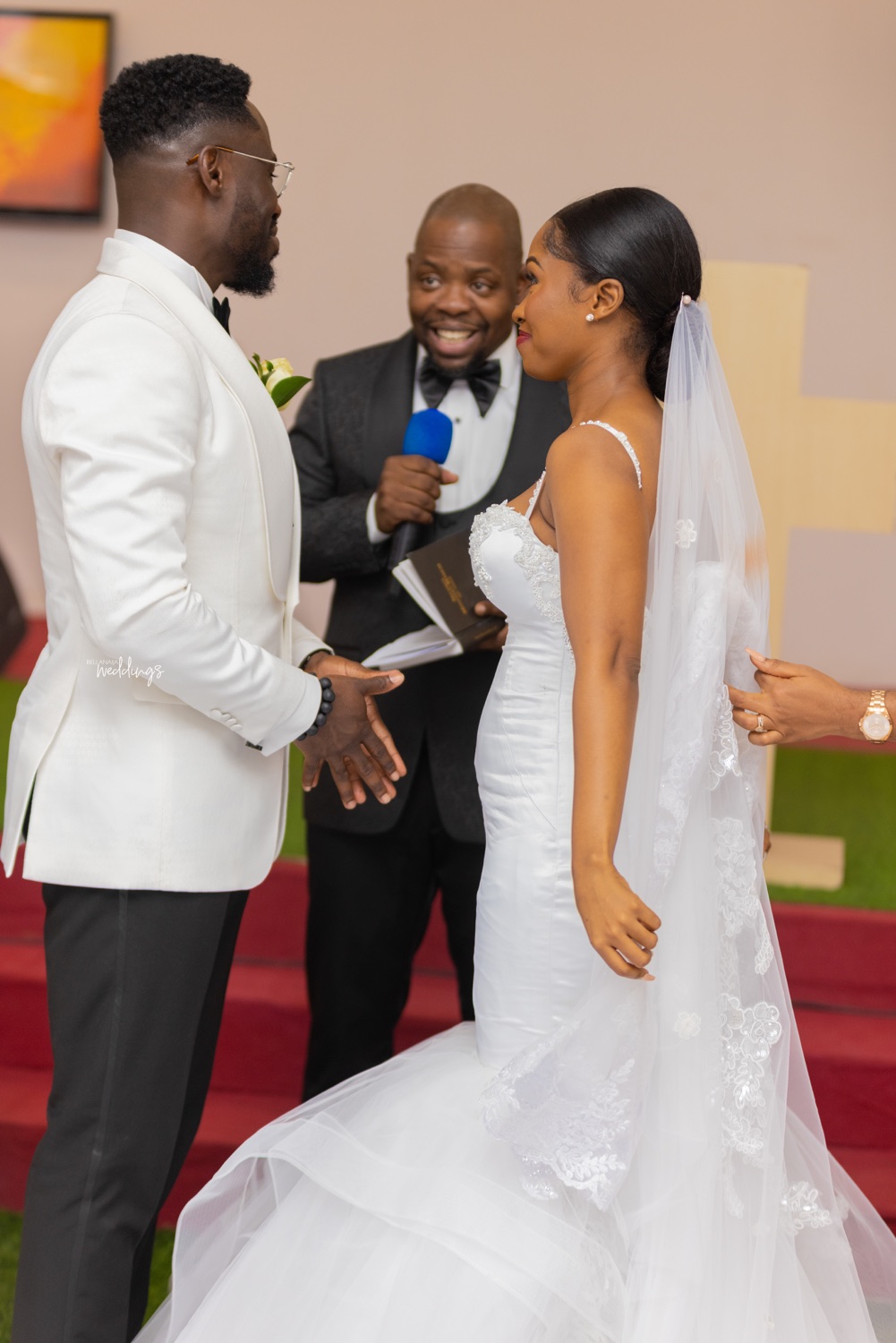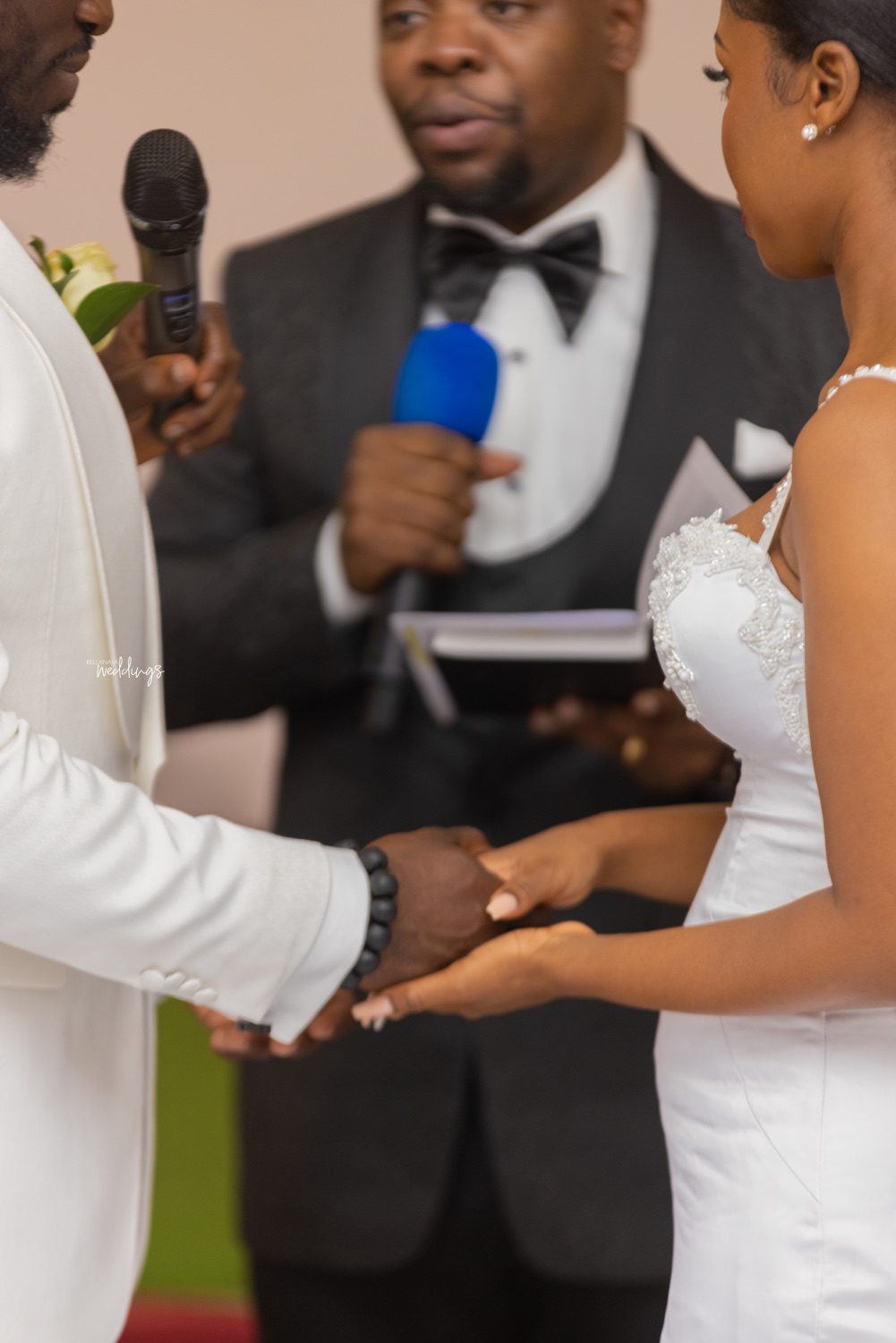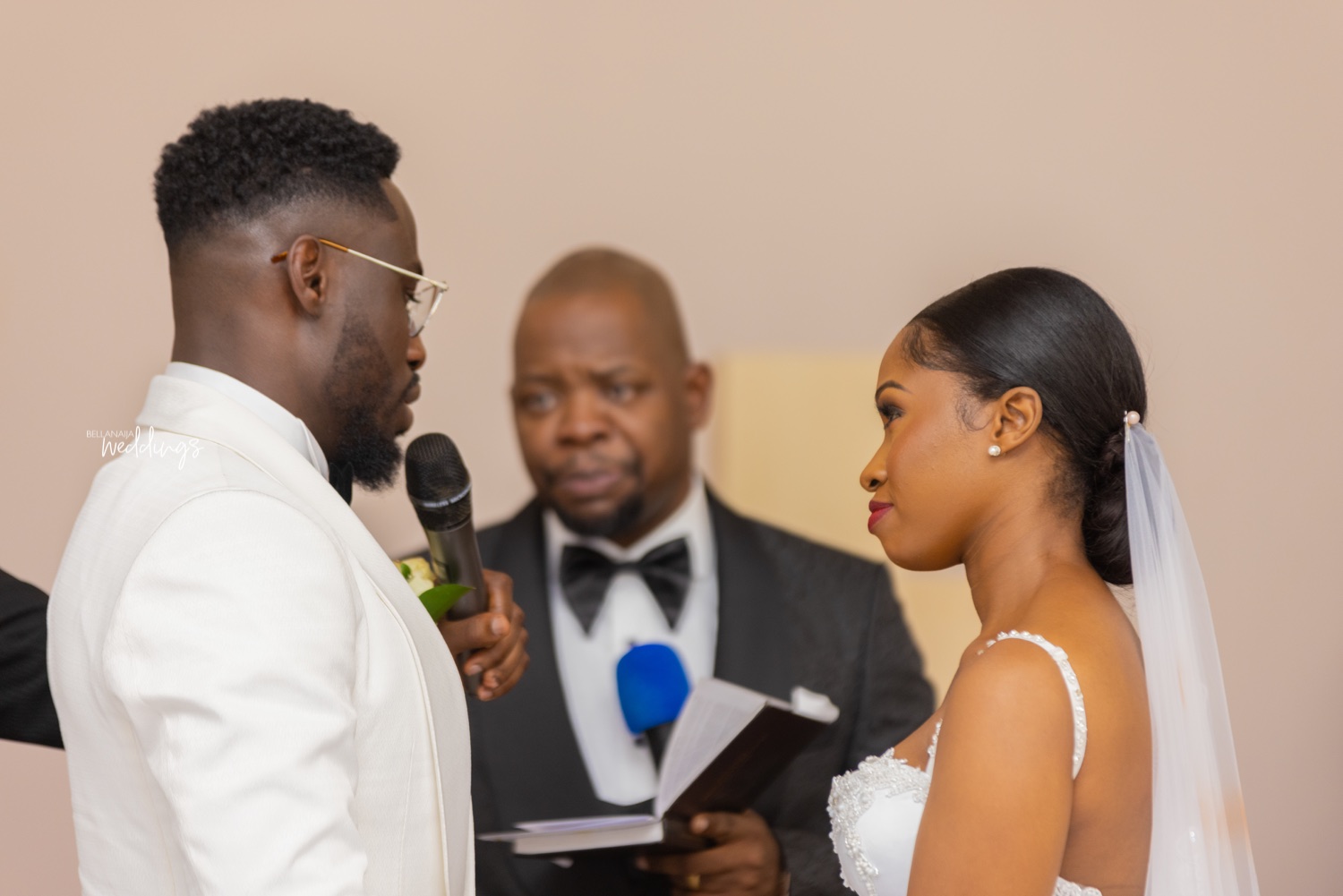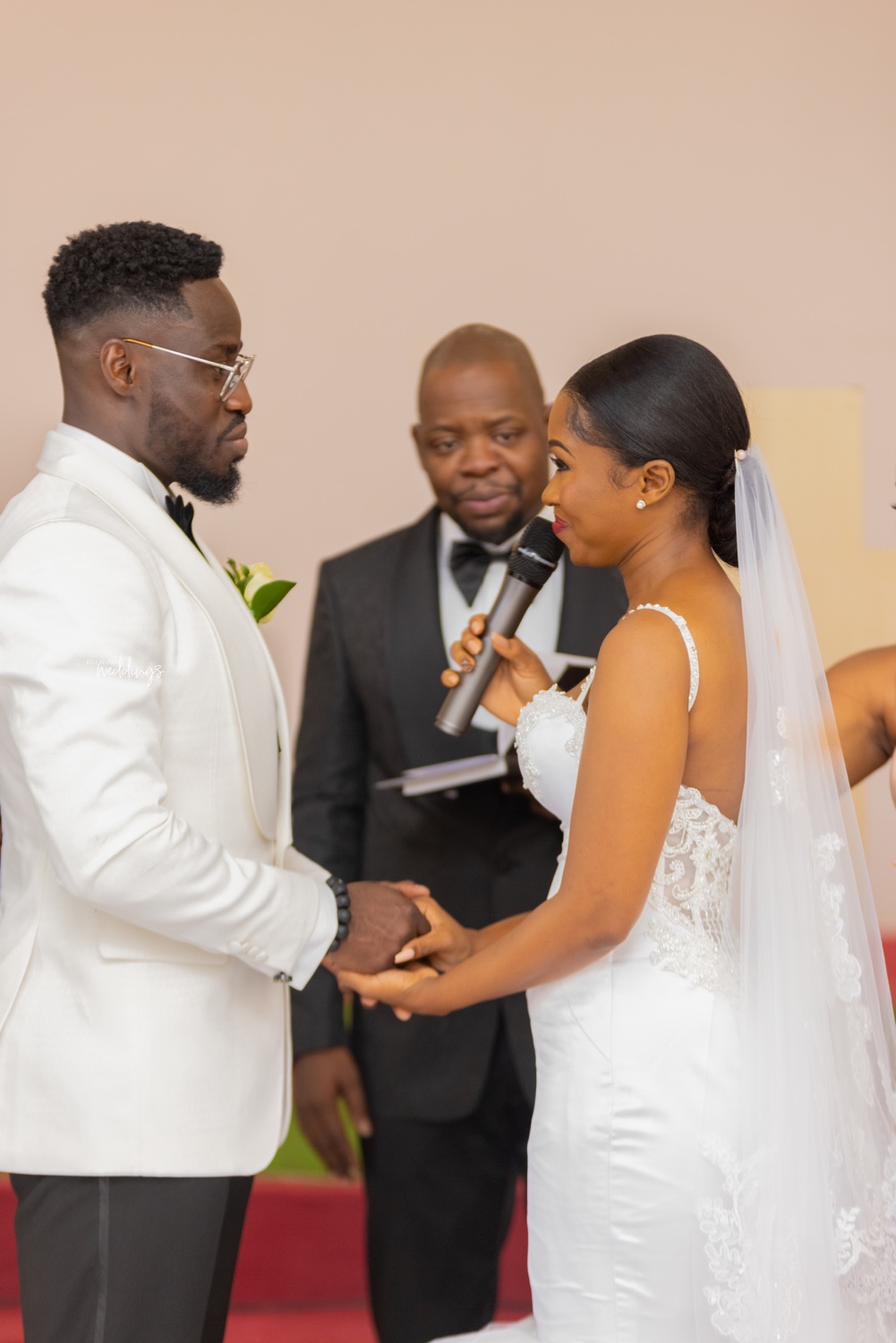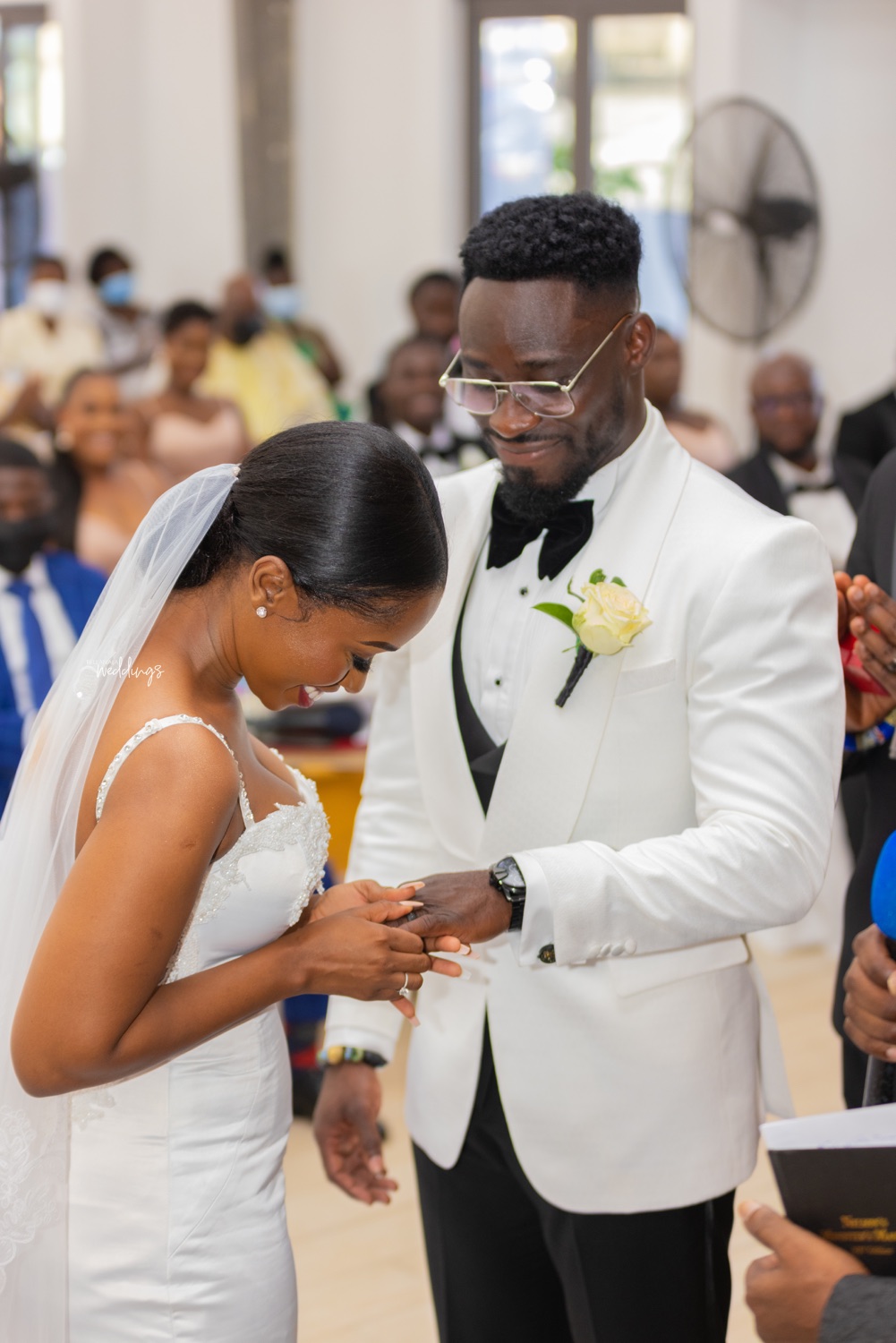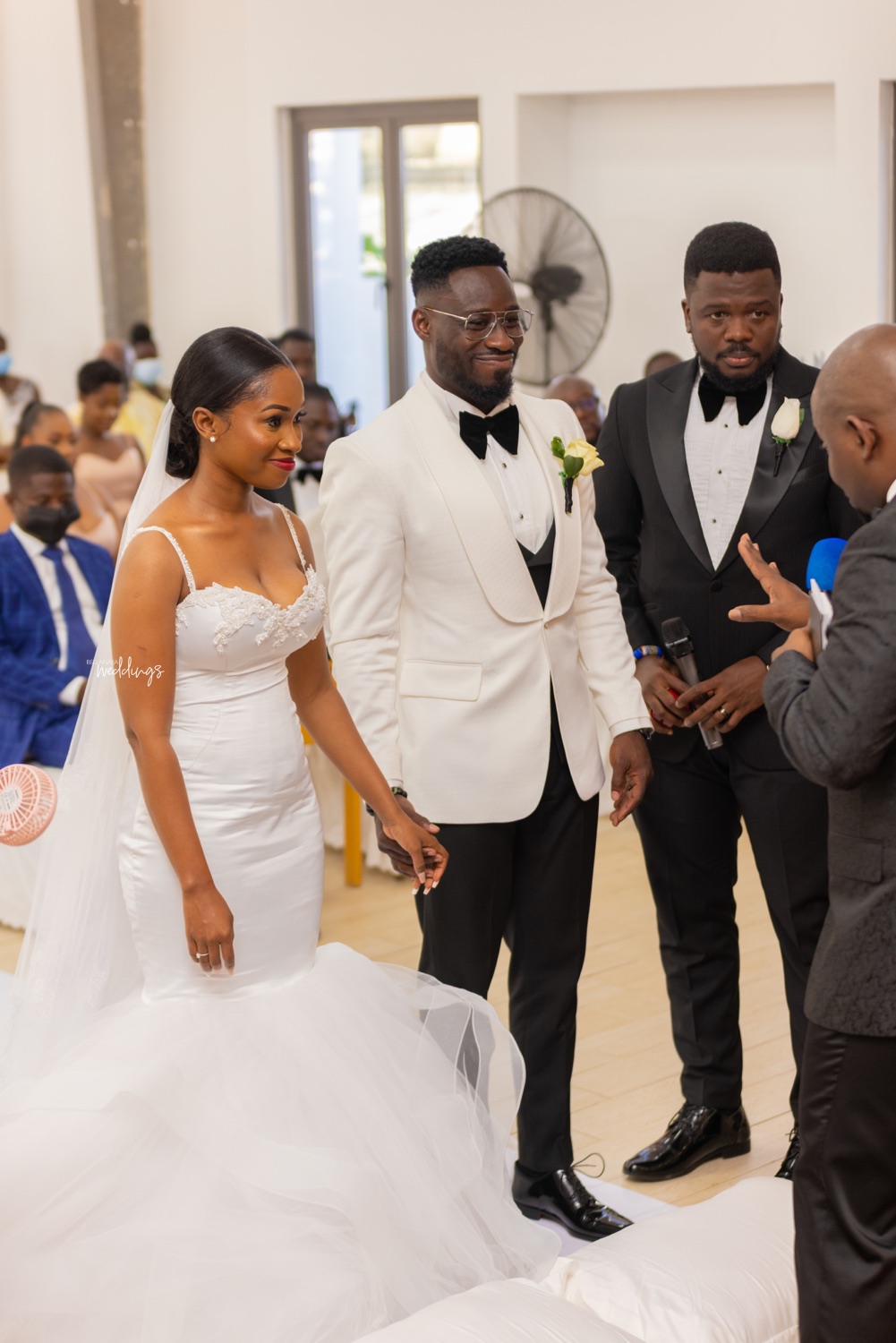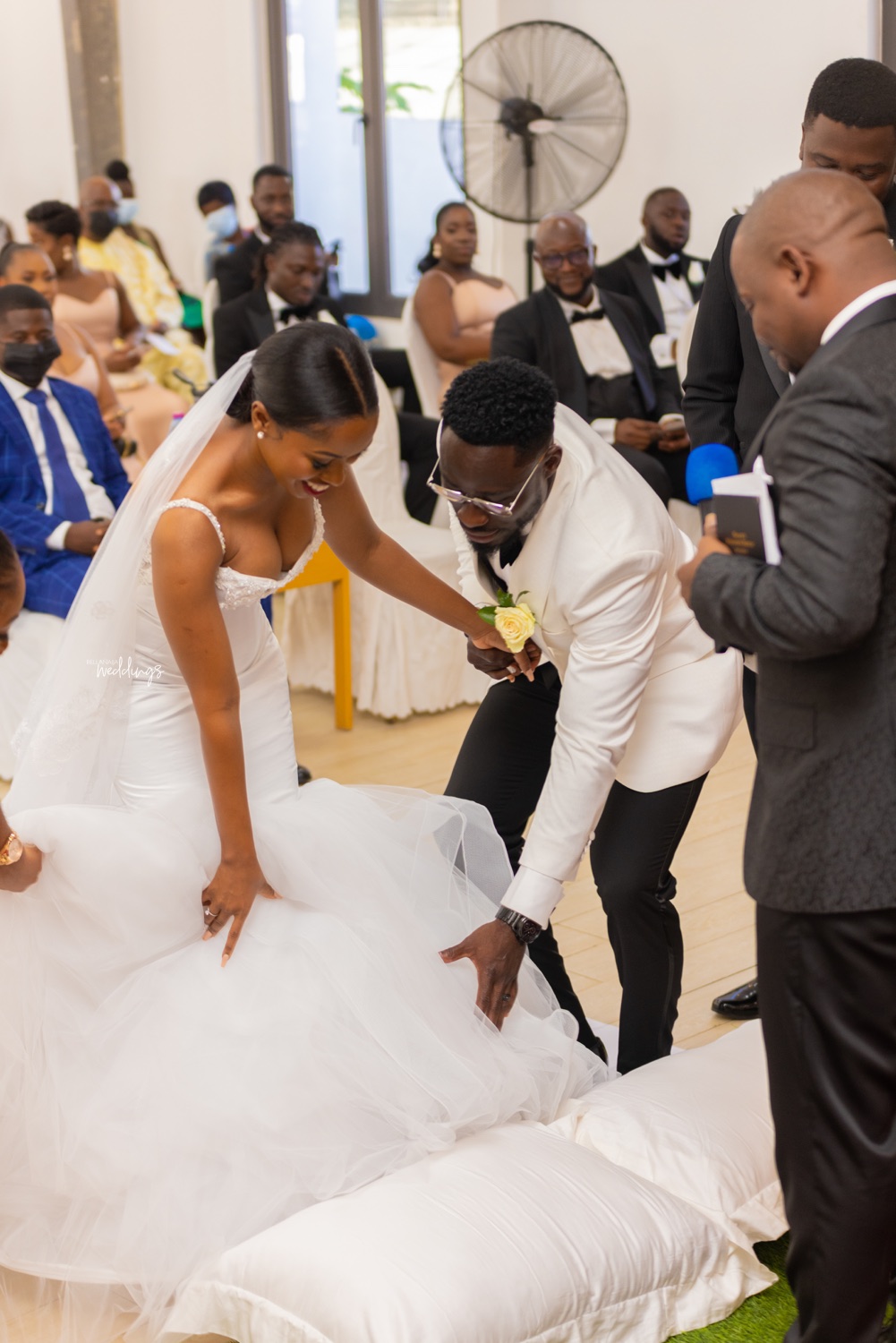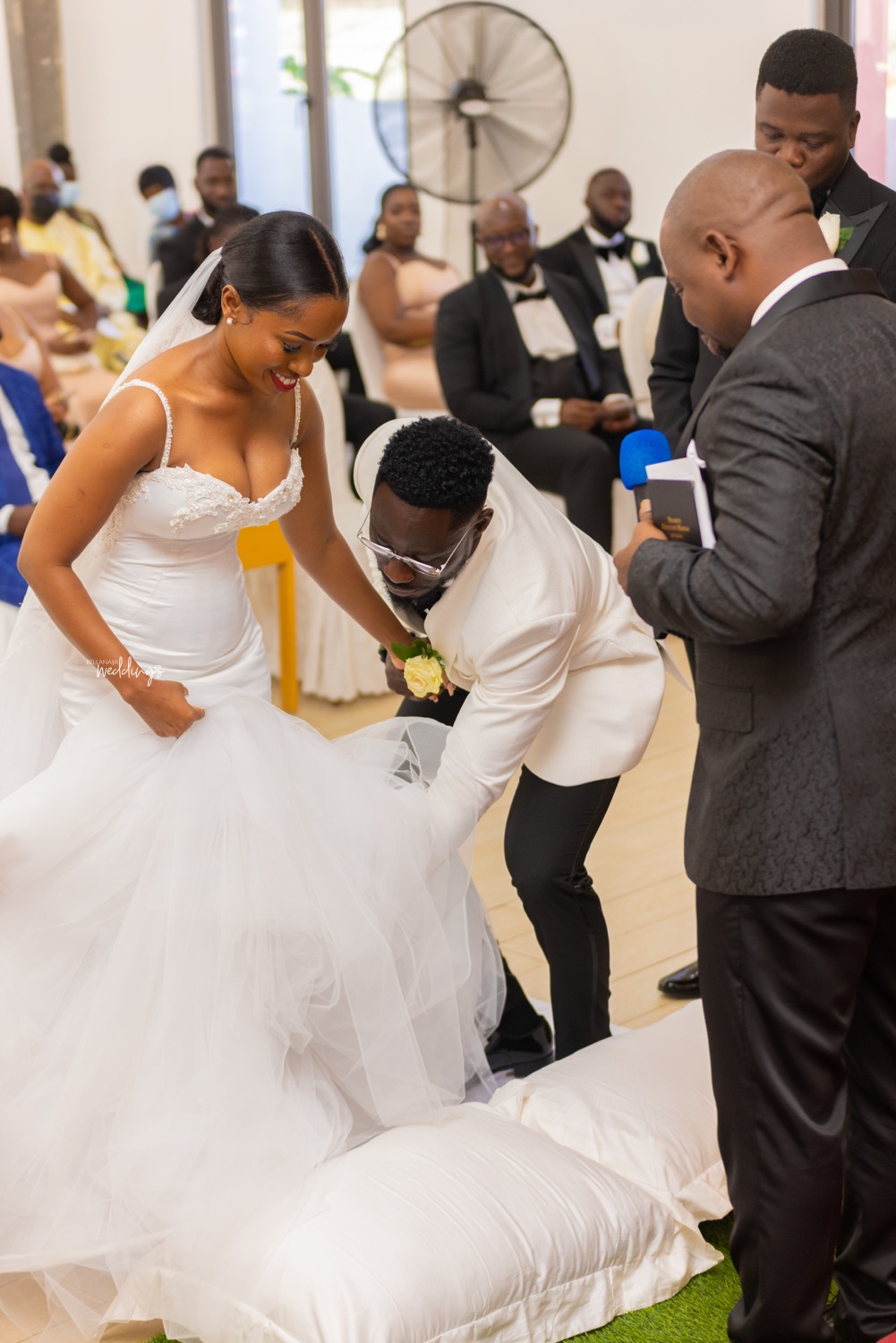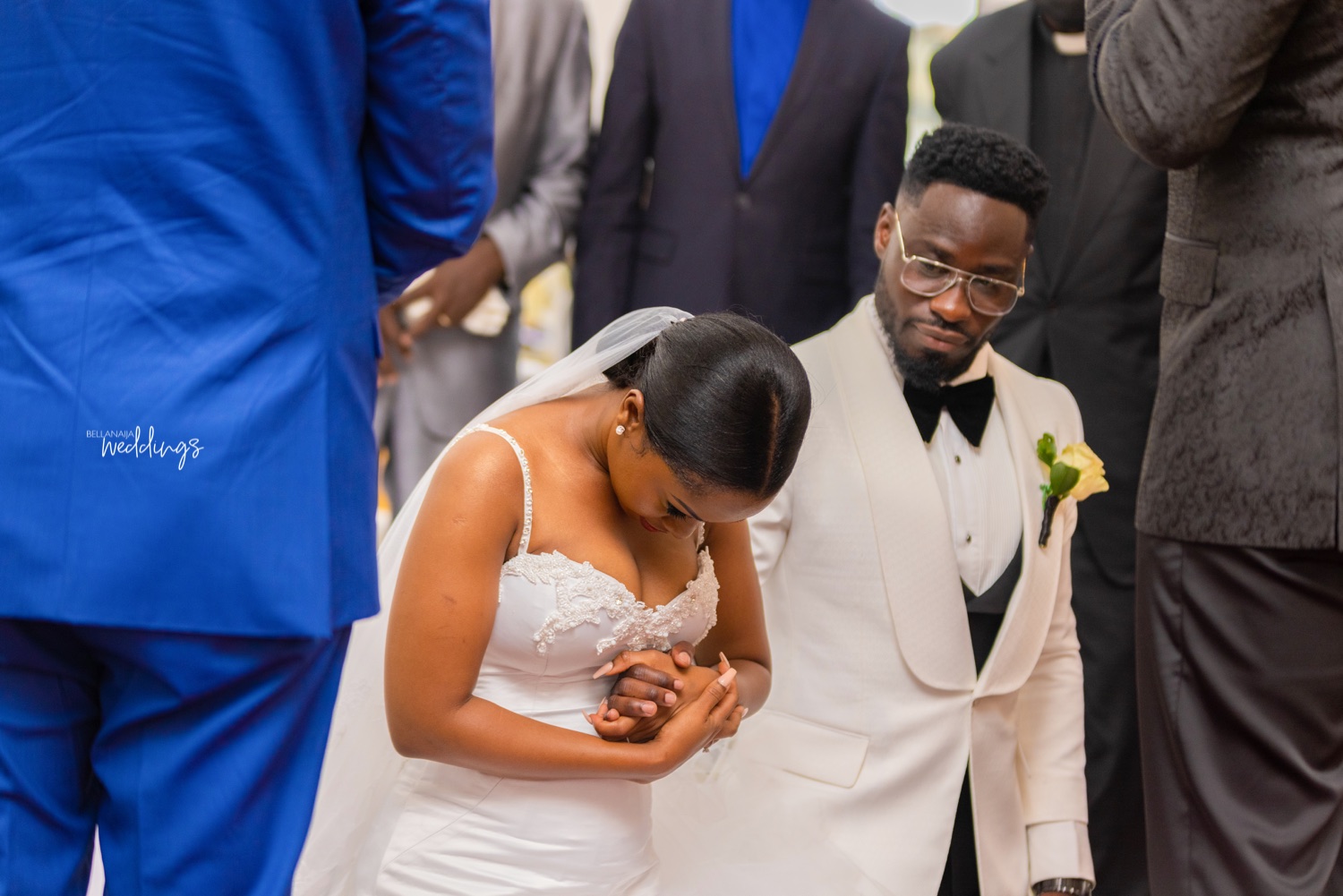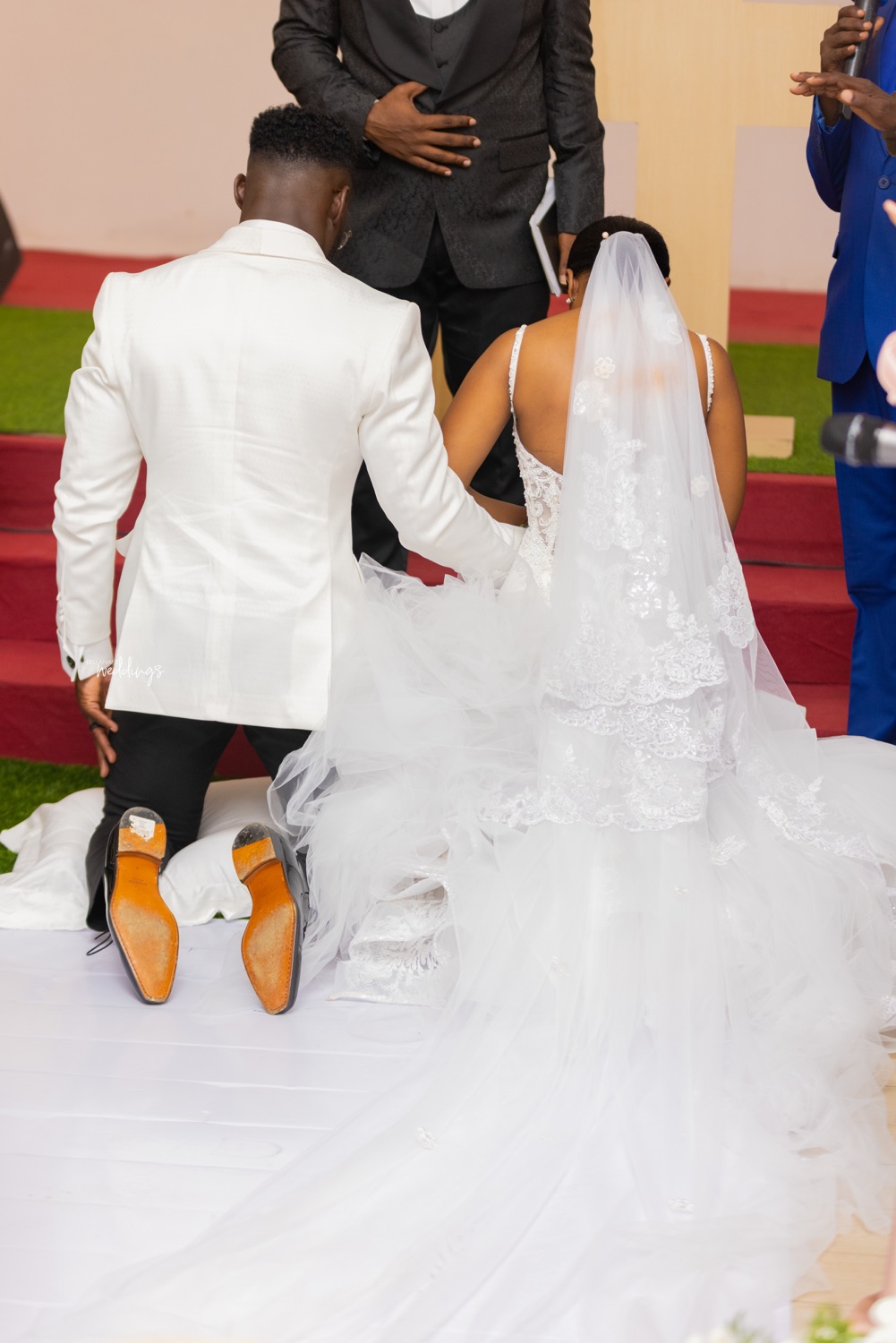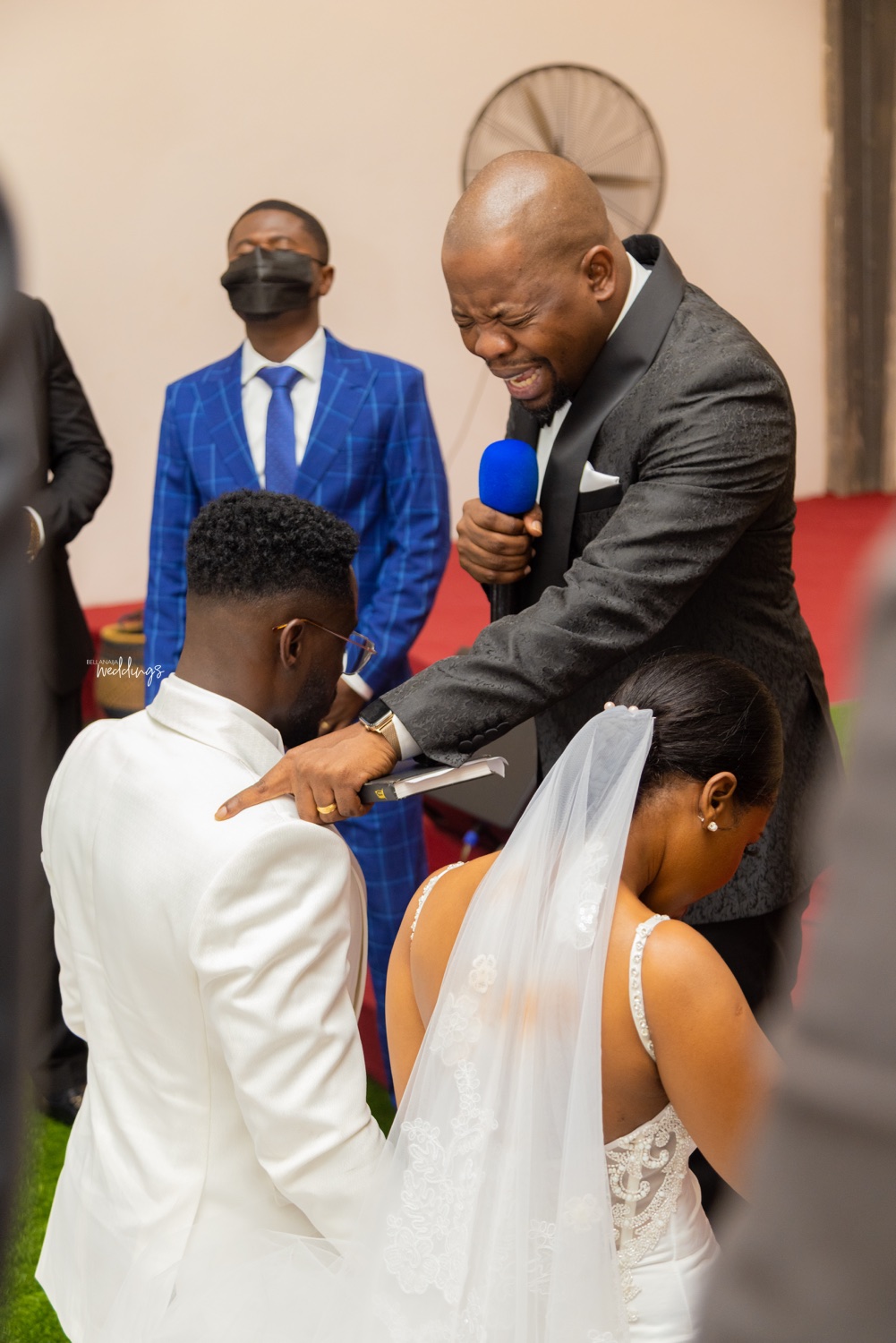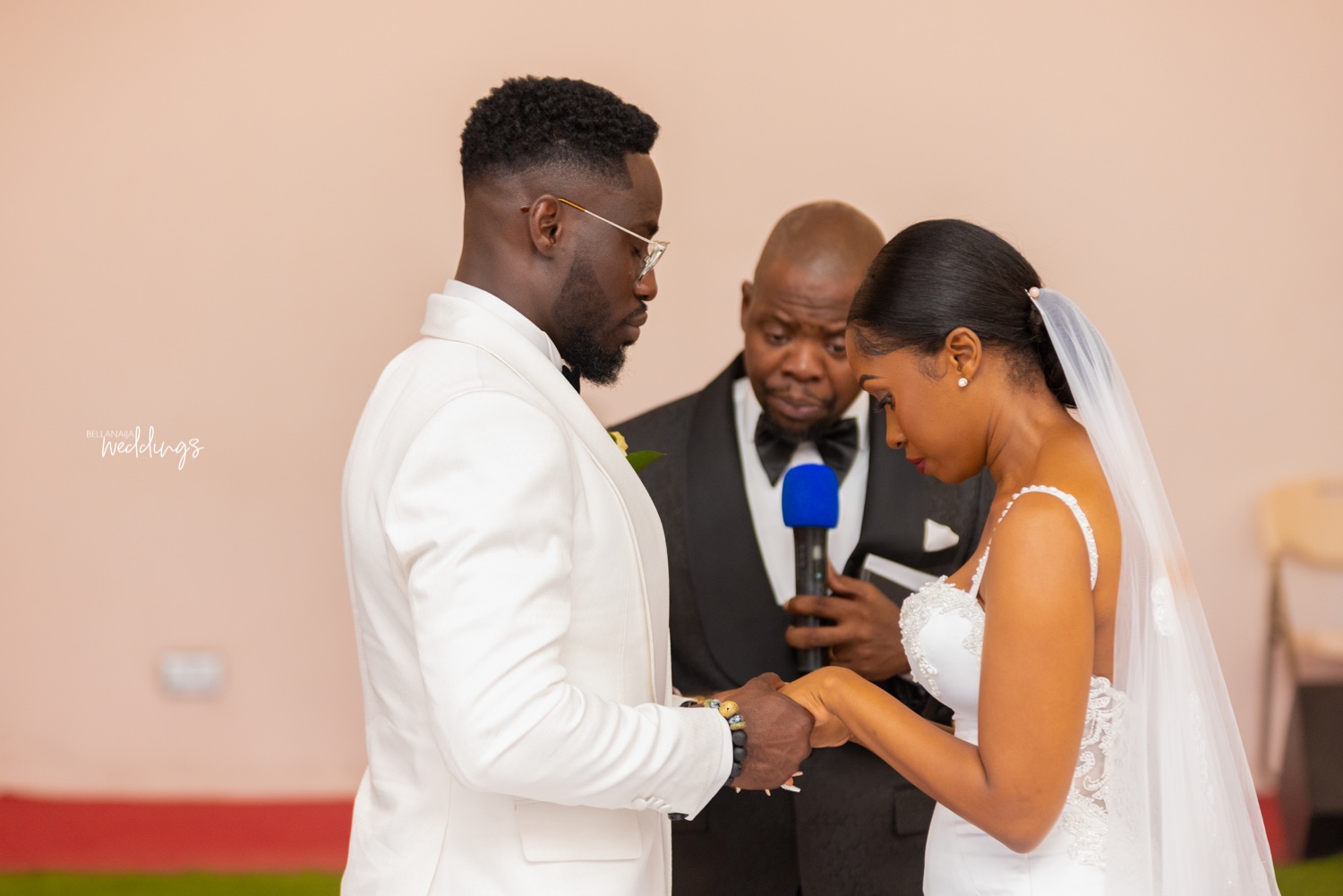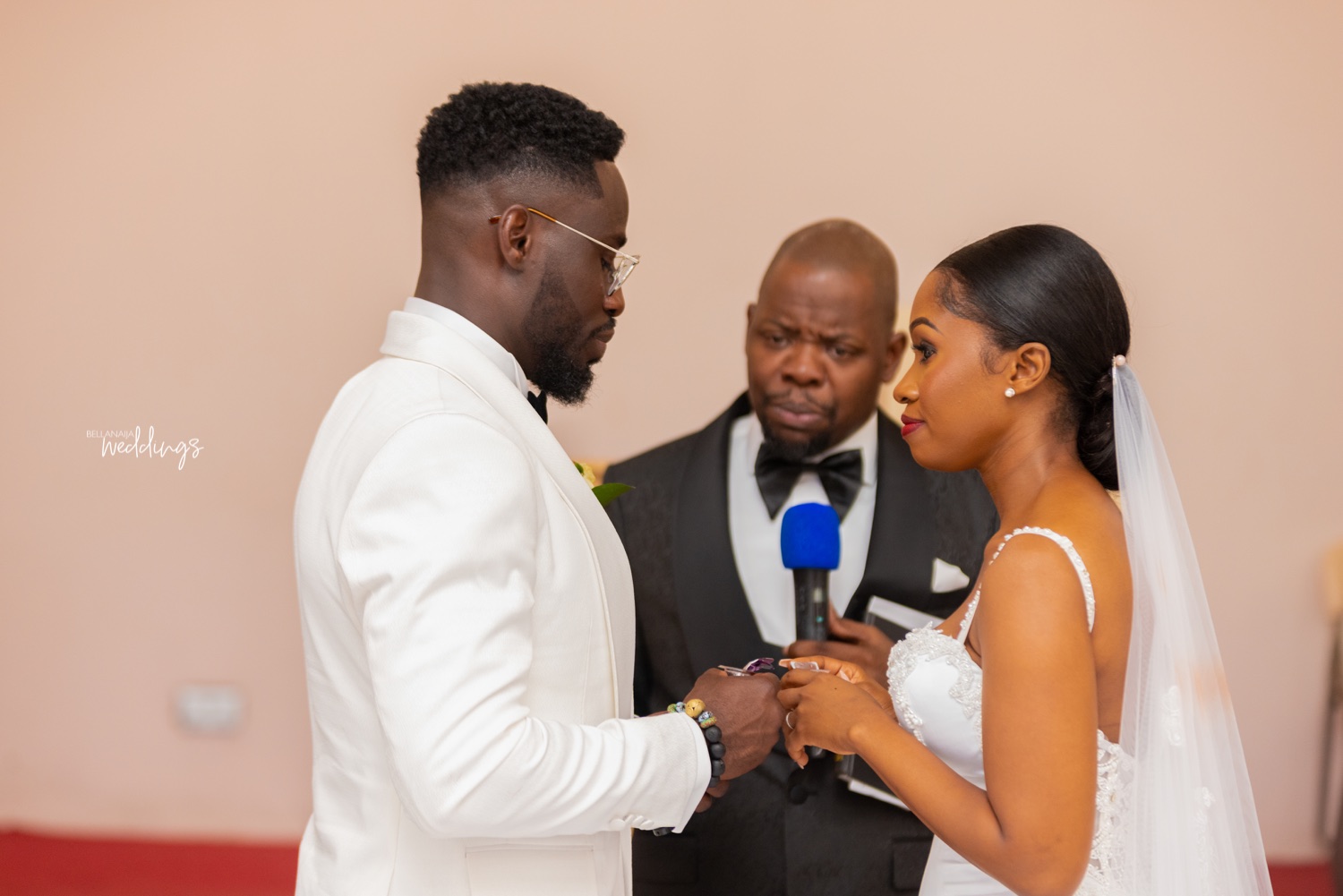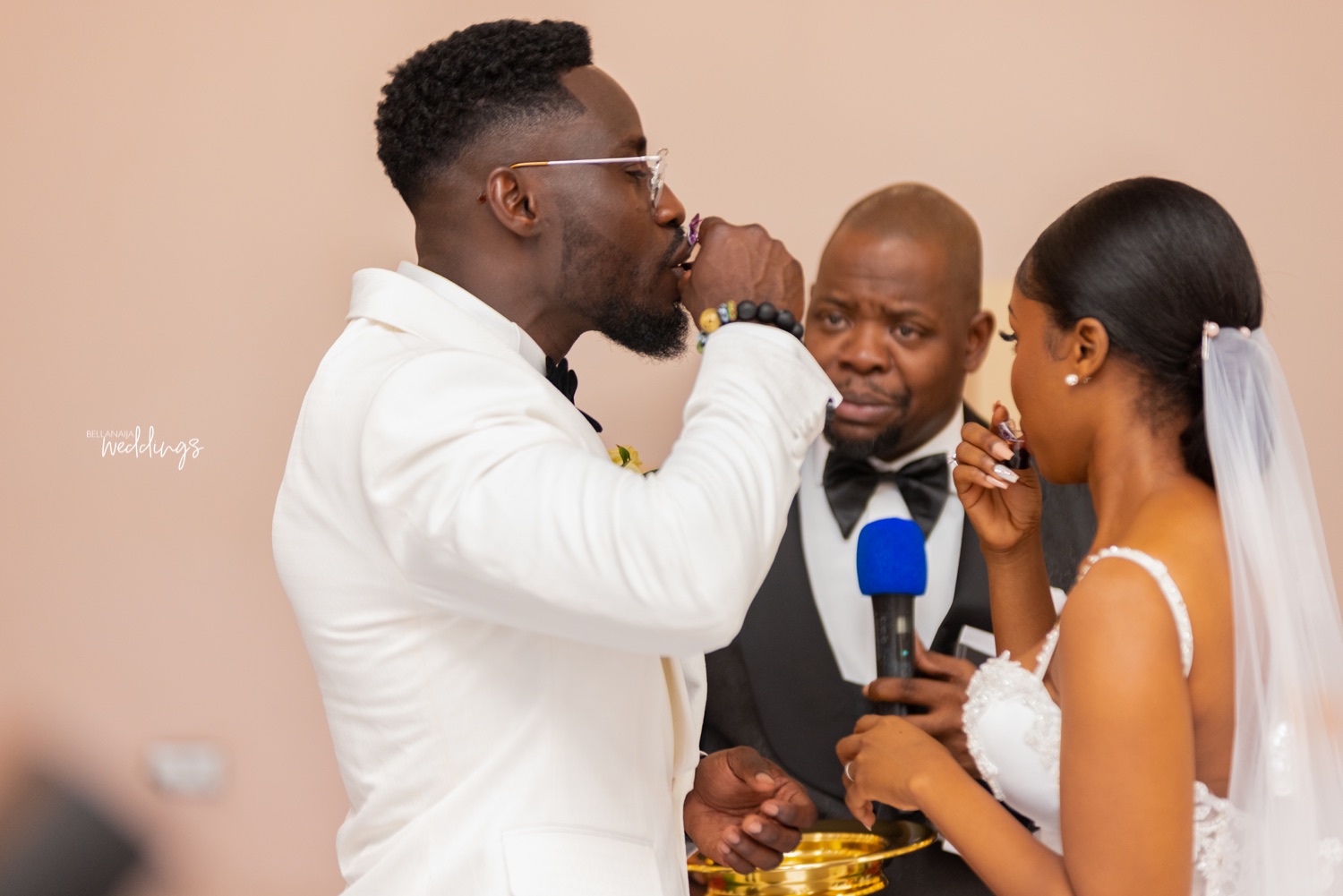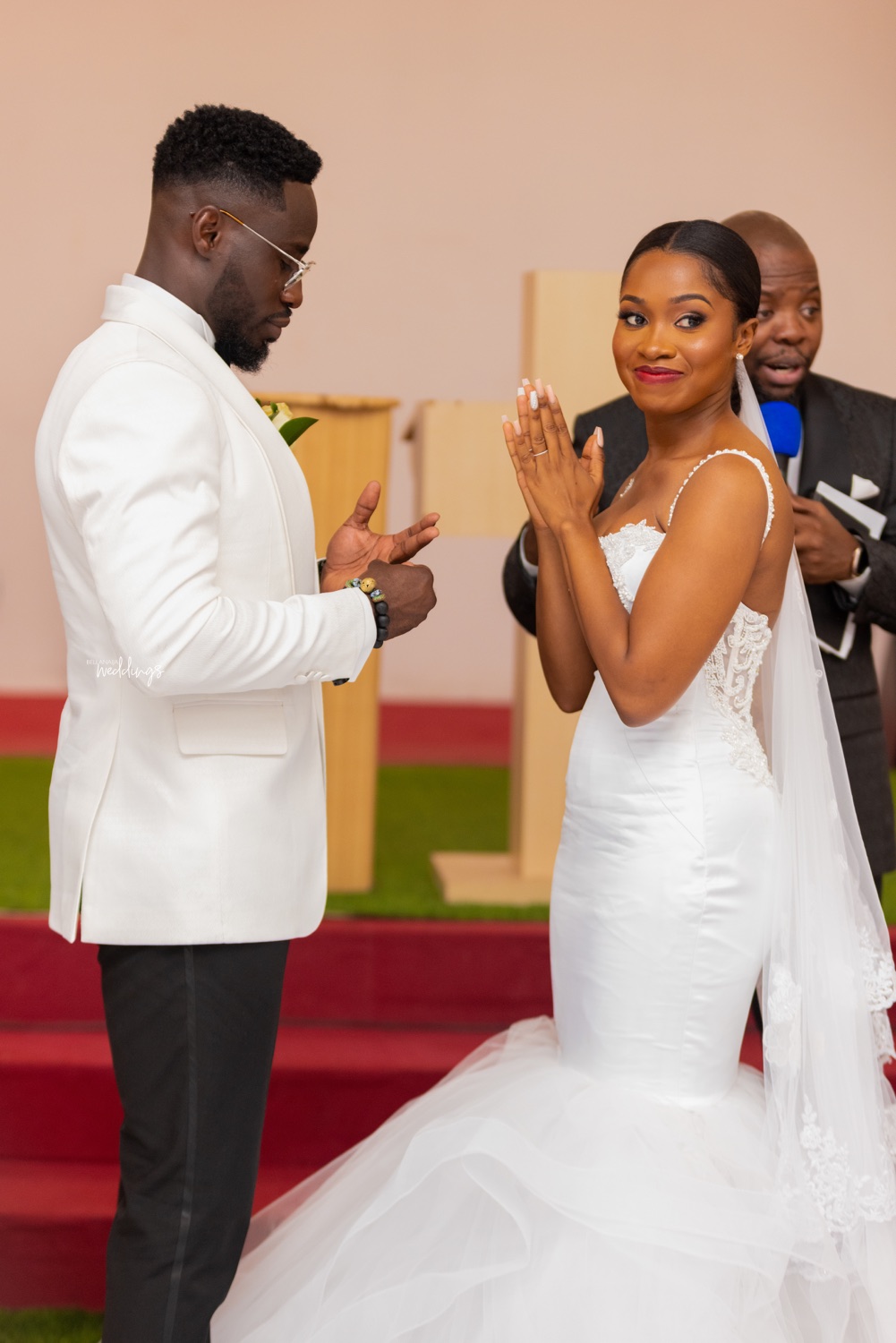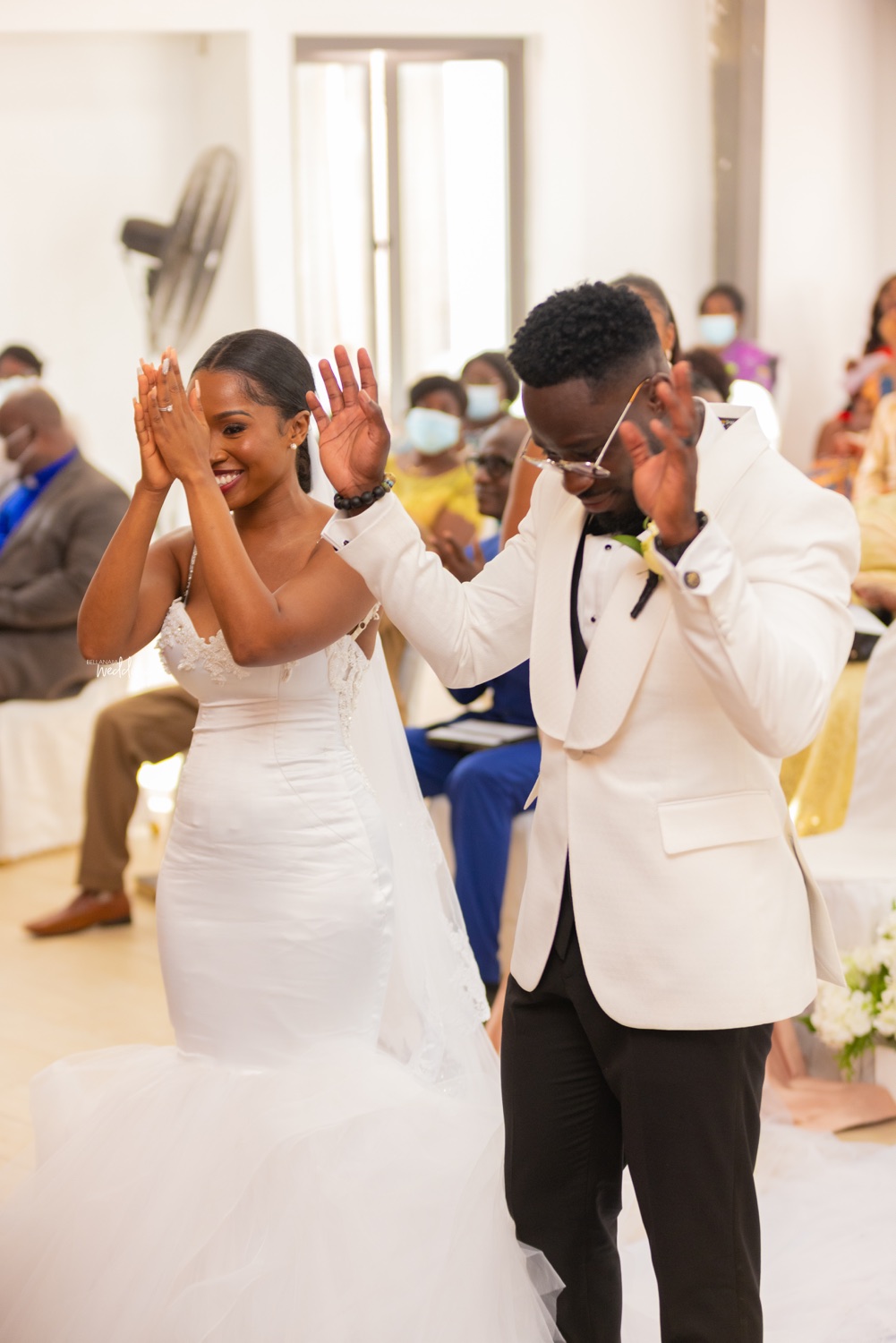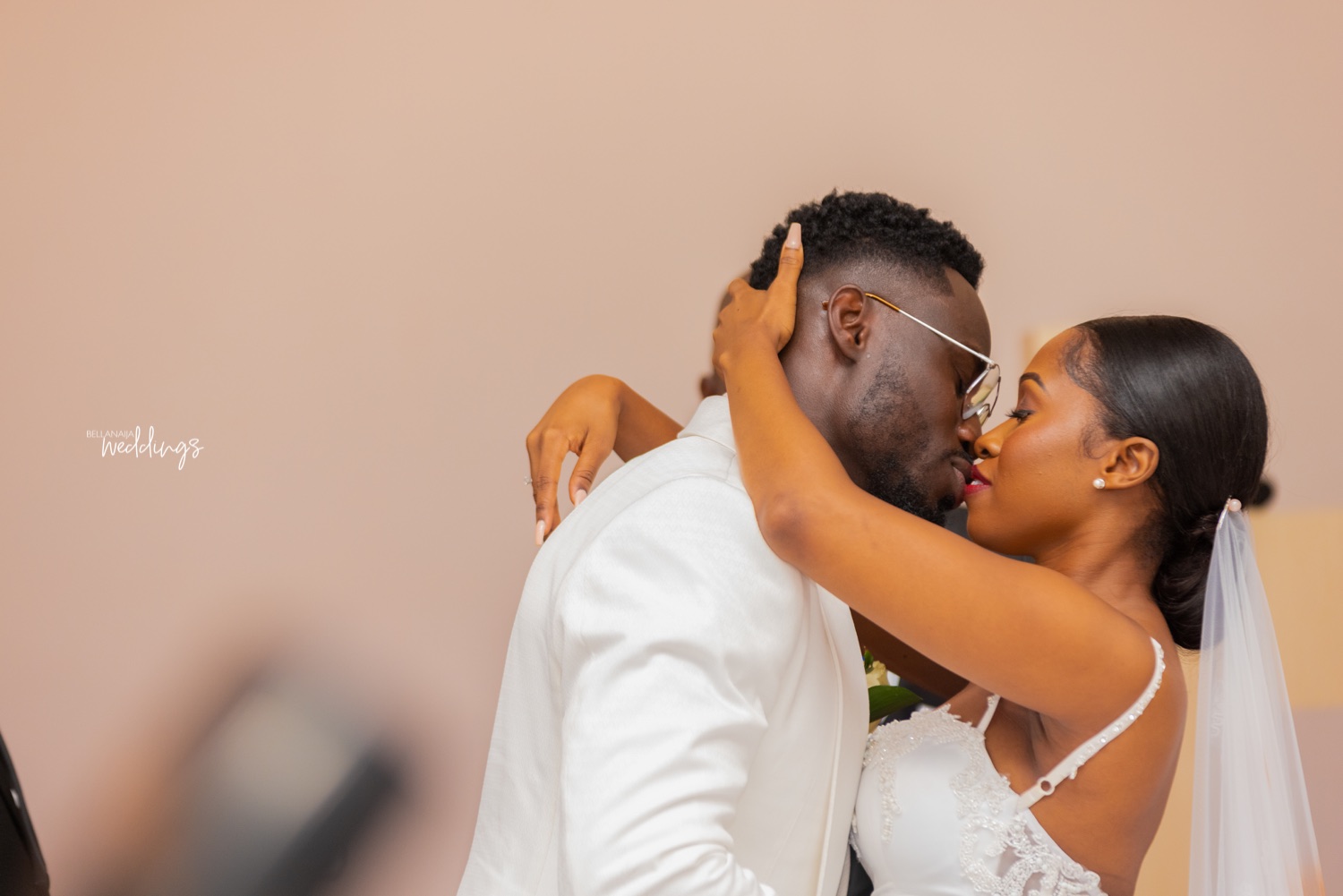 Now, shall we begin with the reception!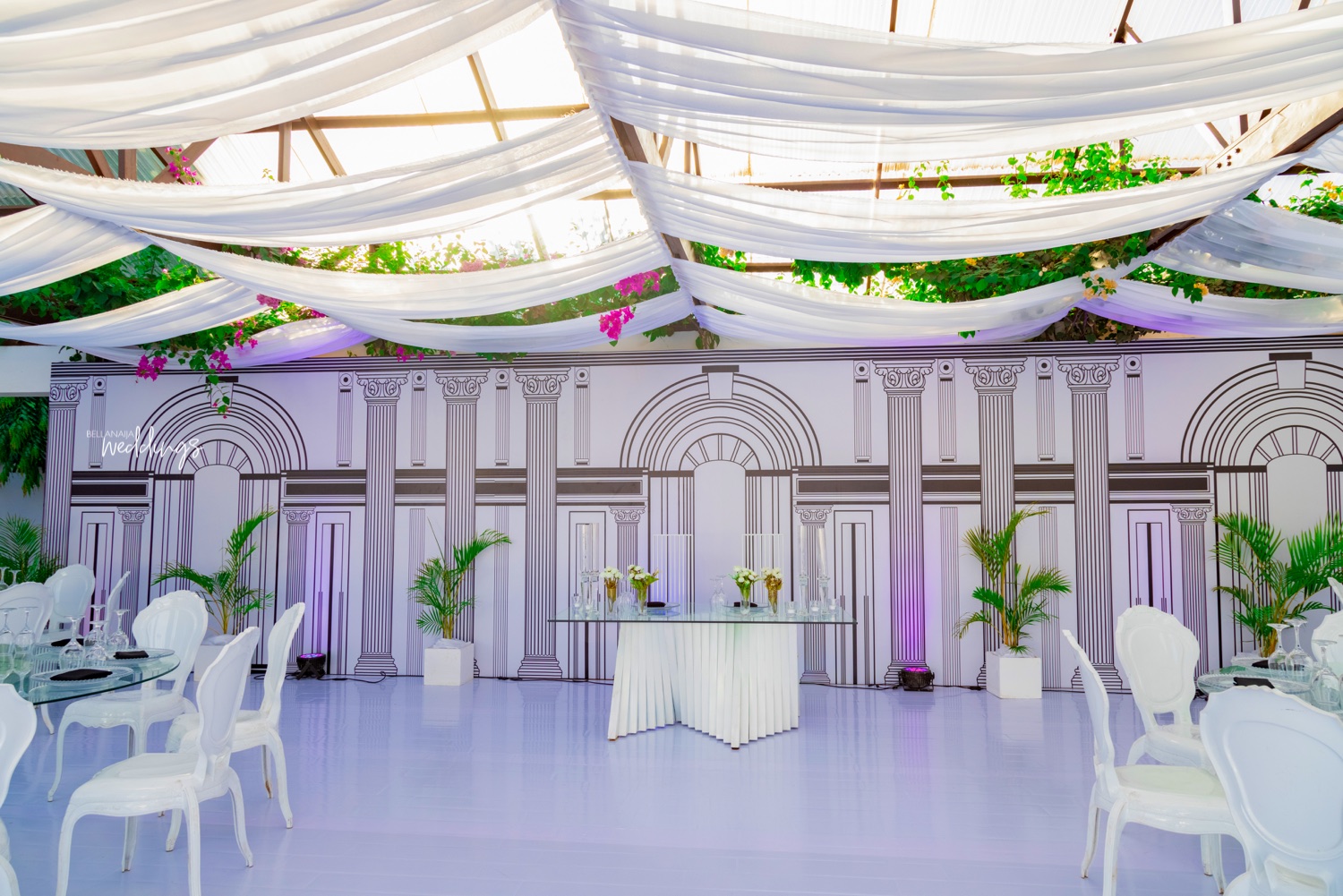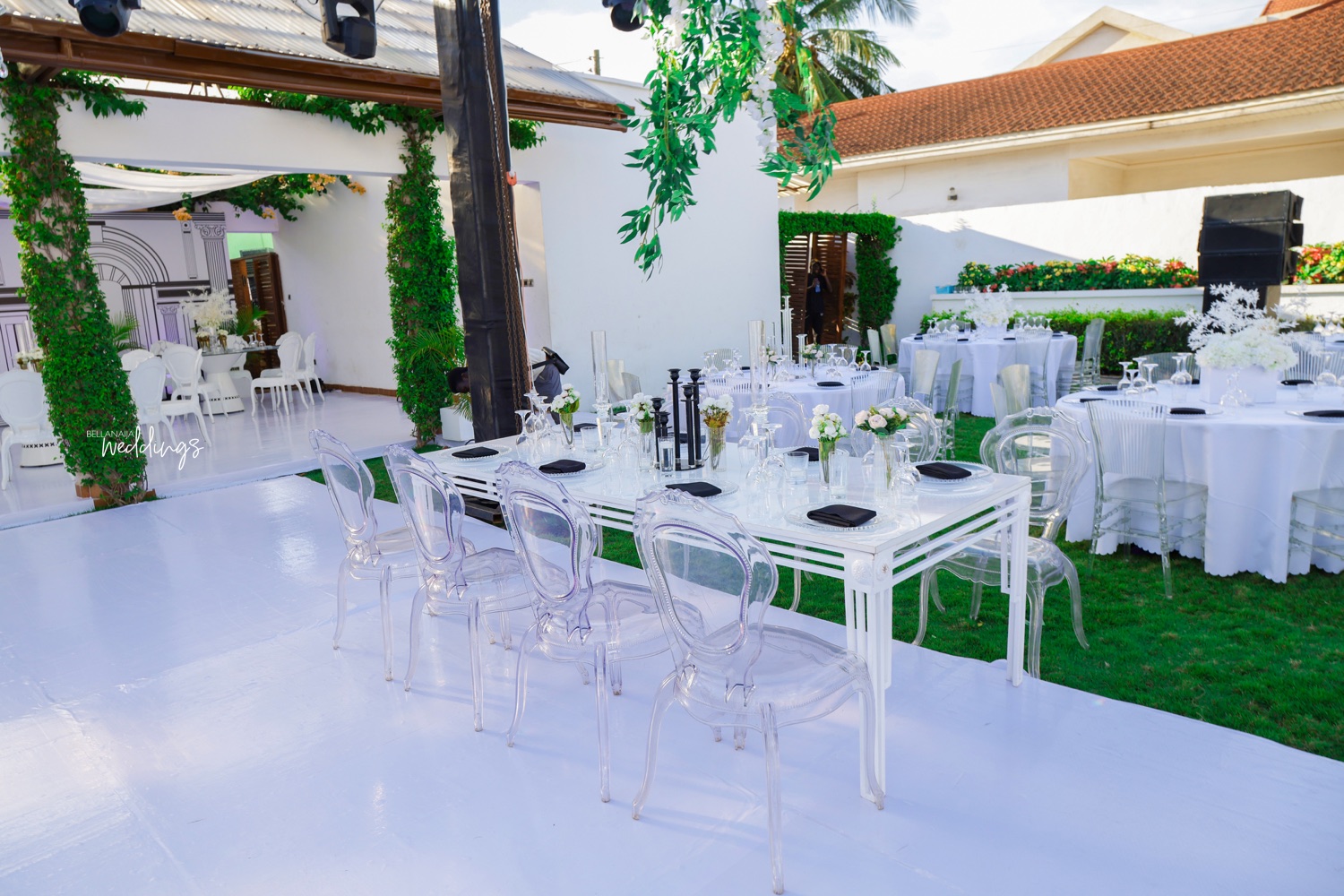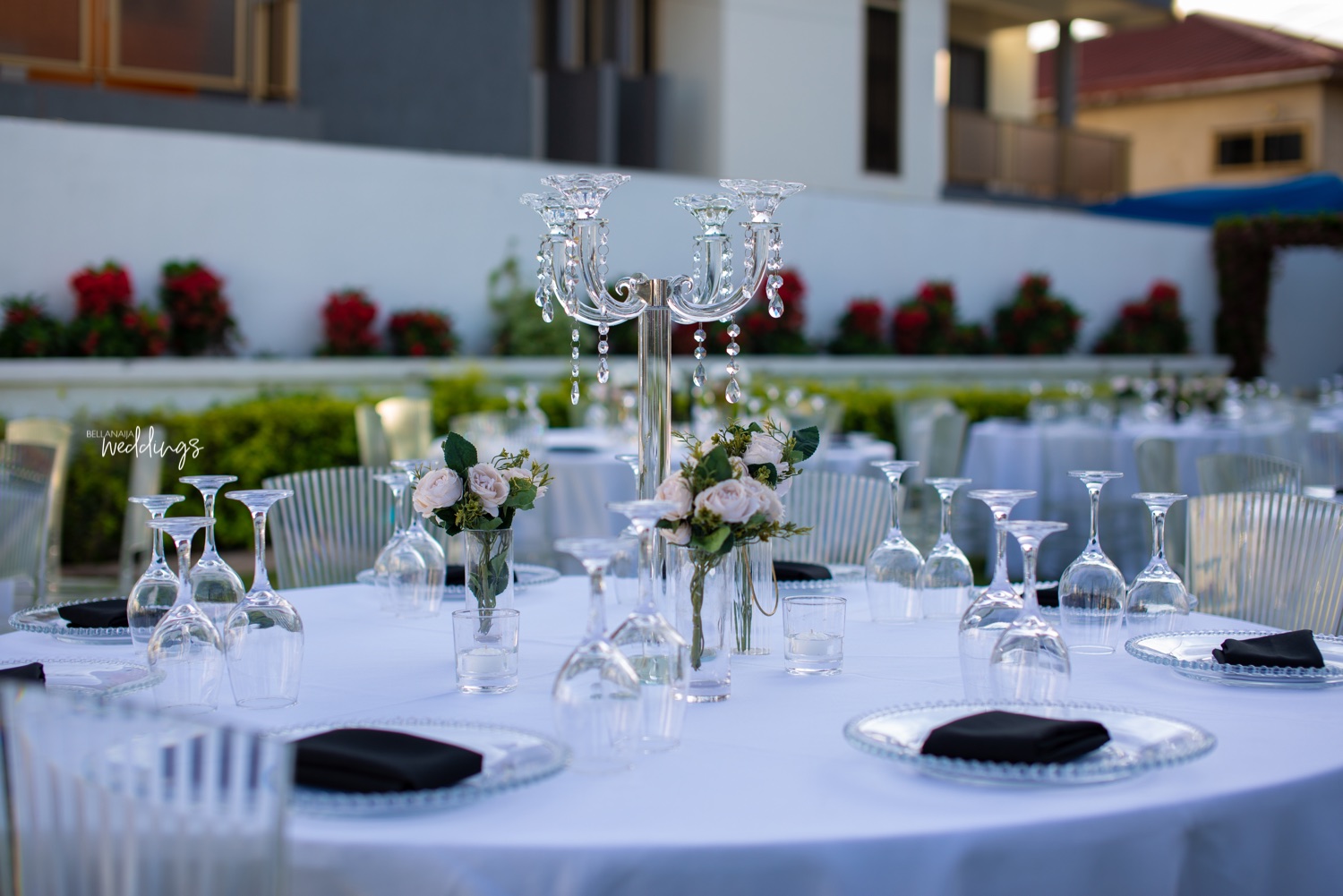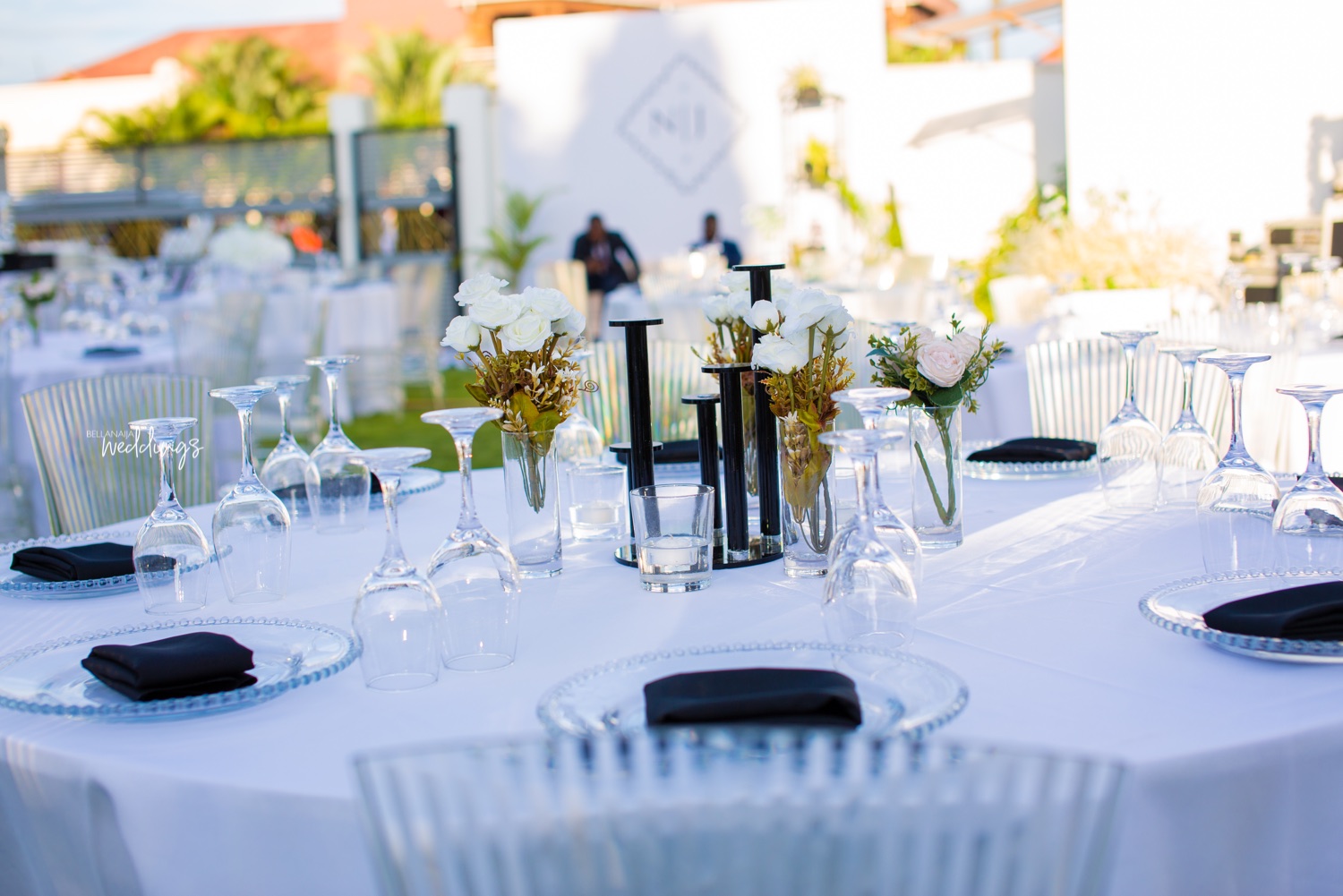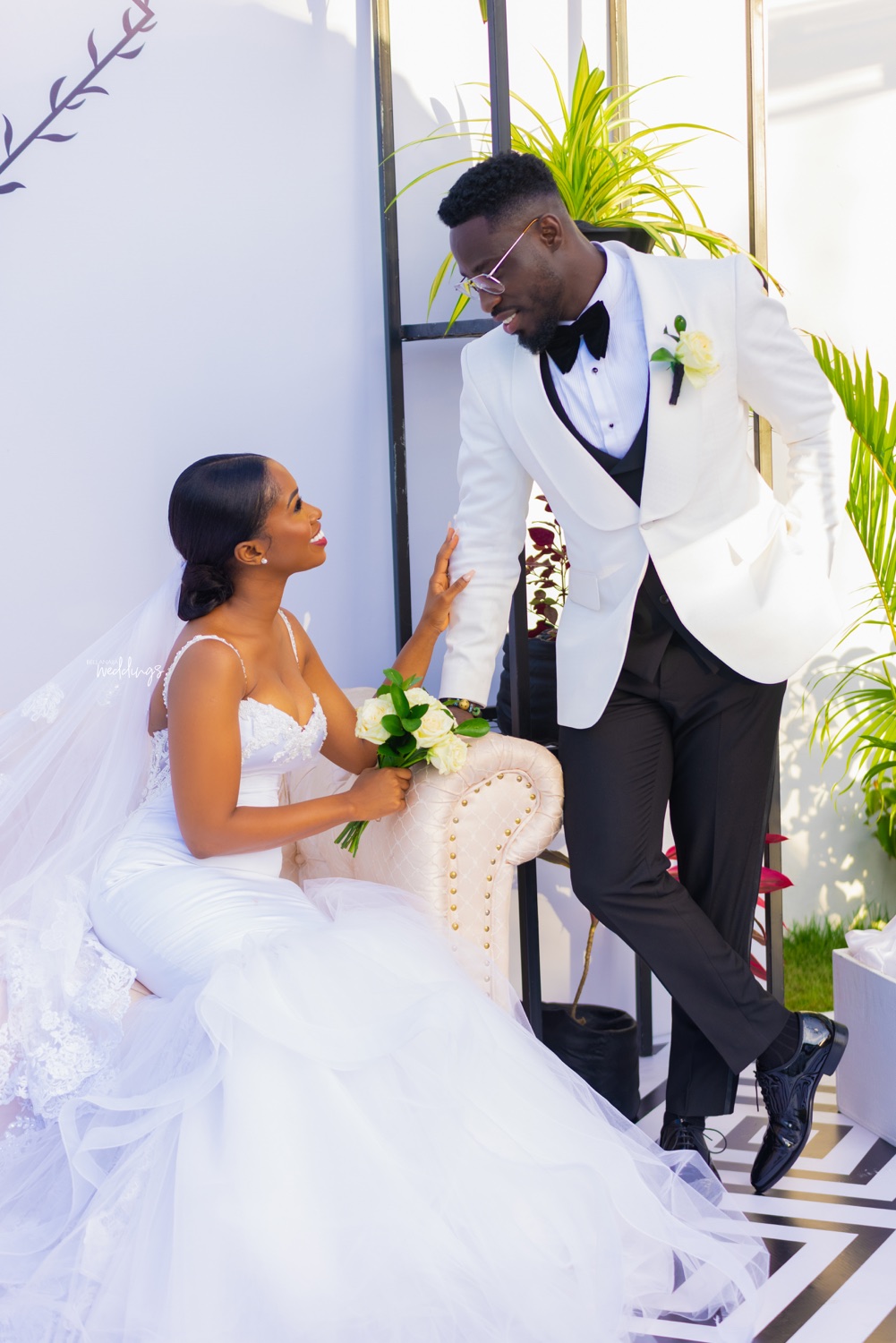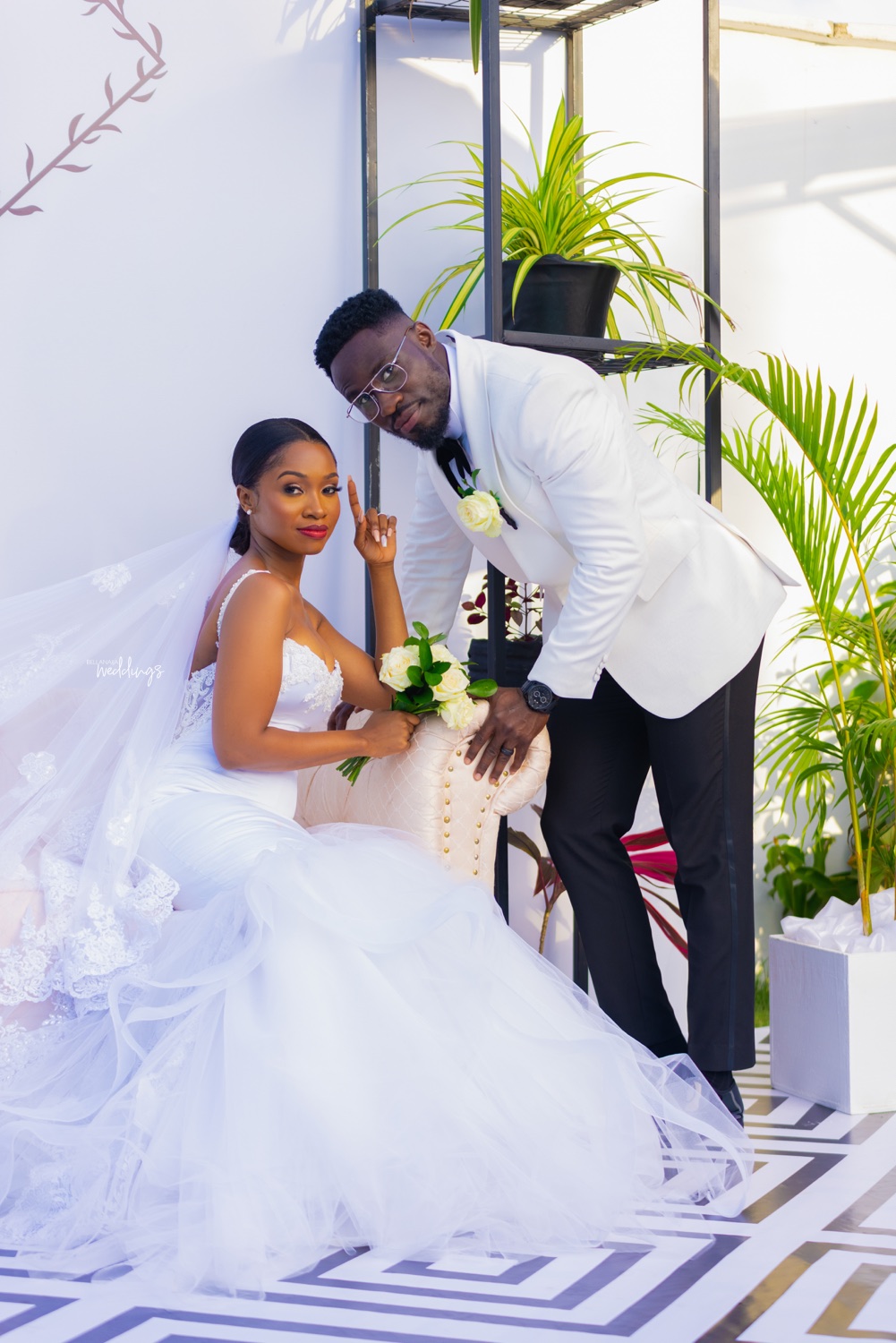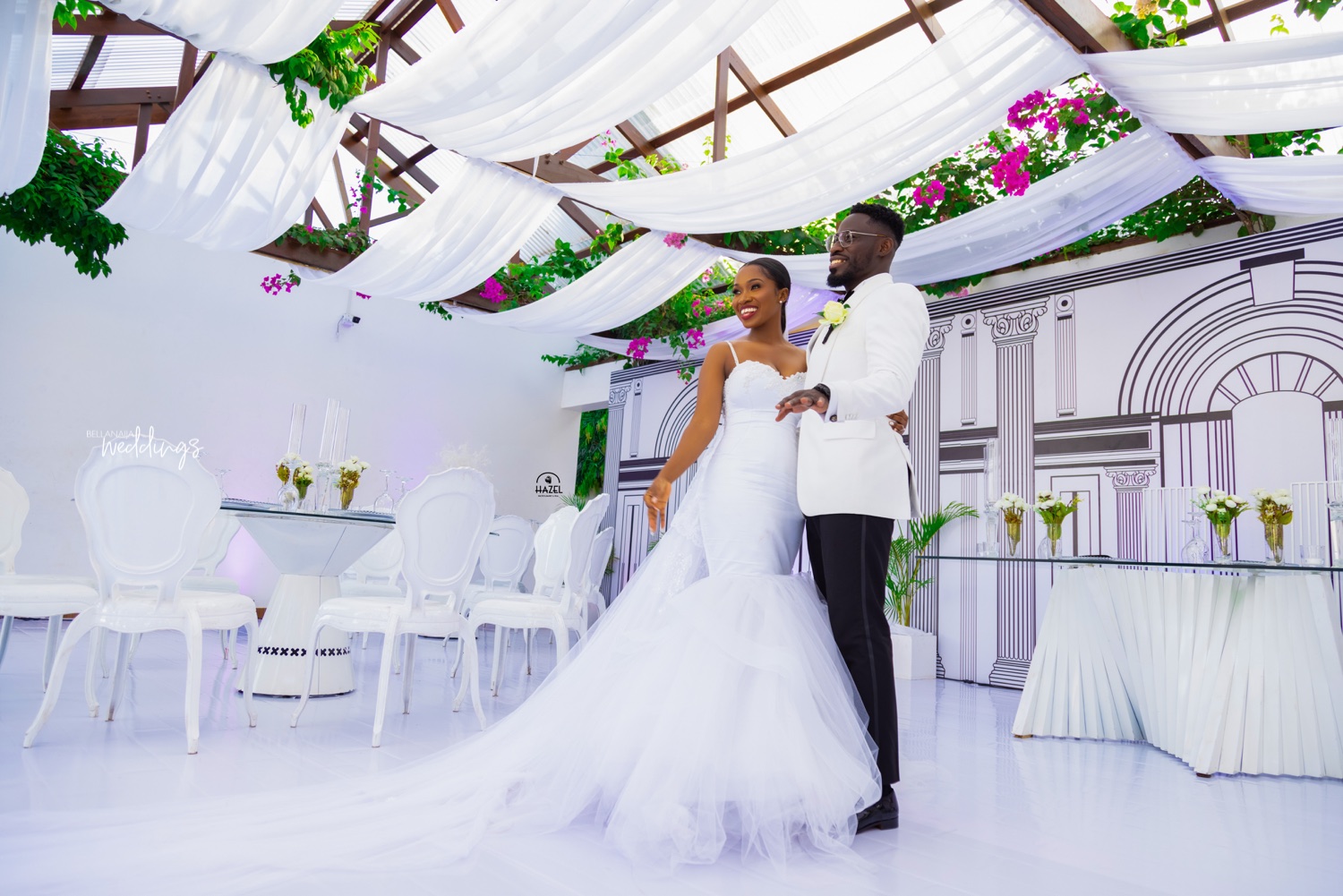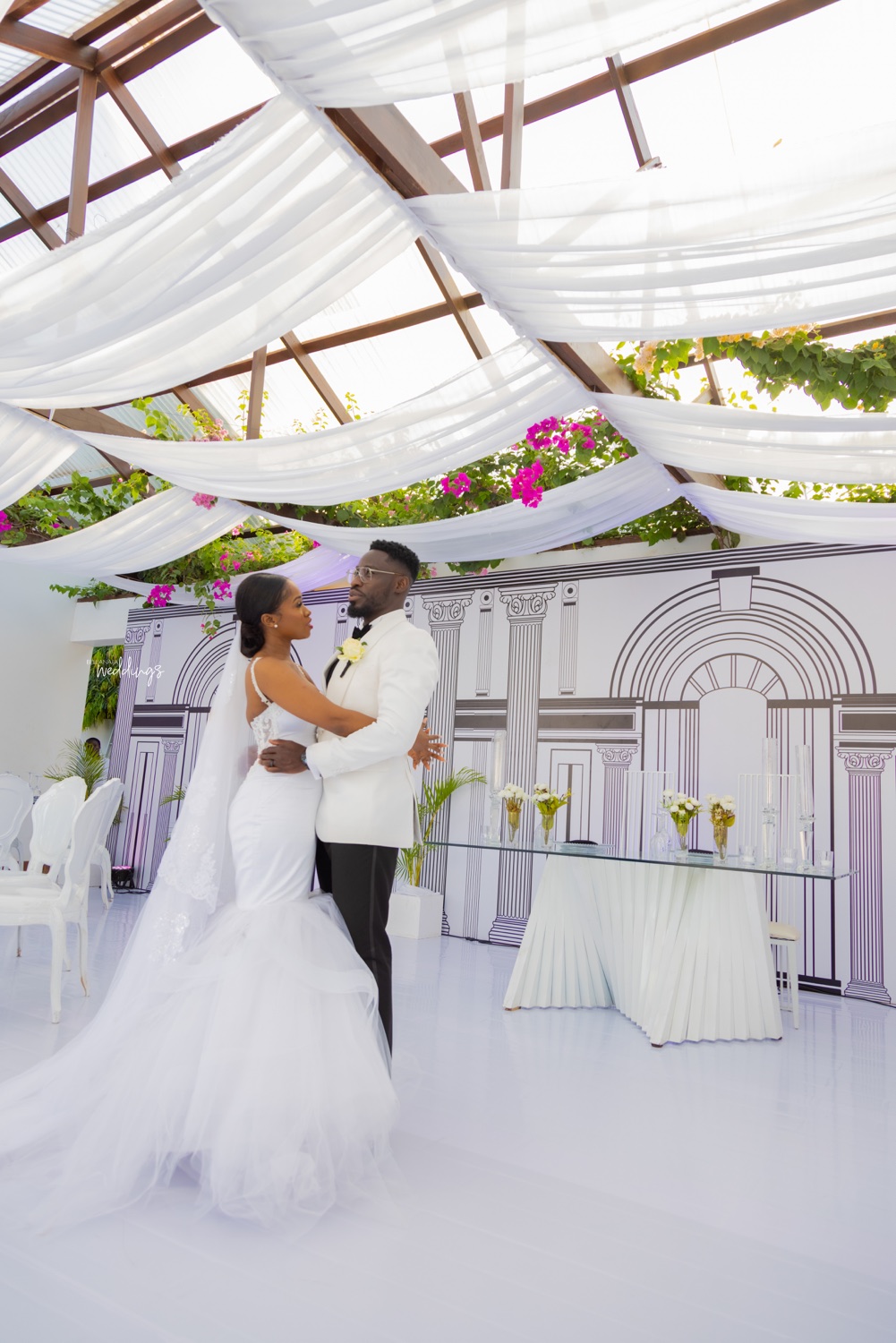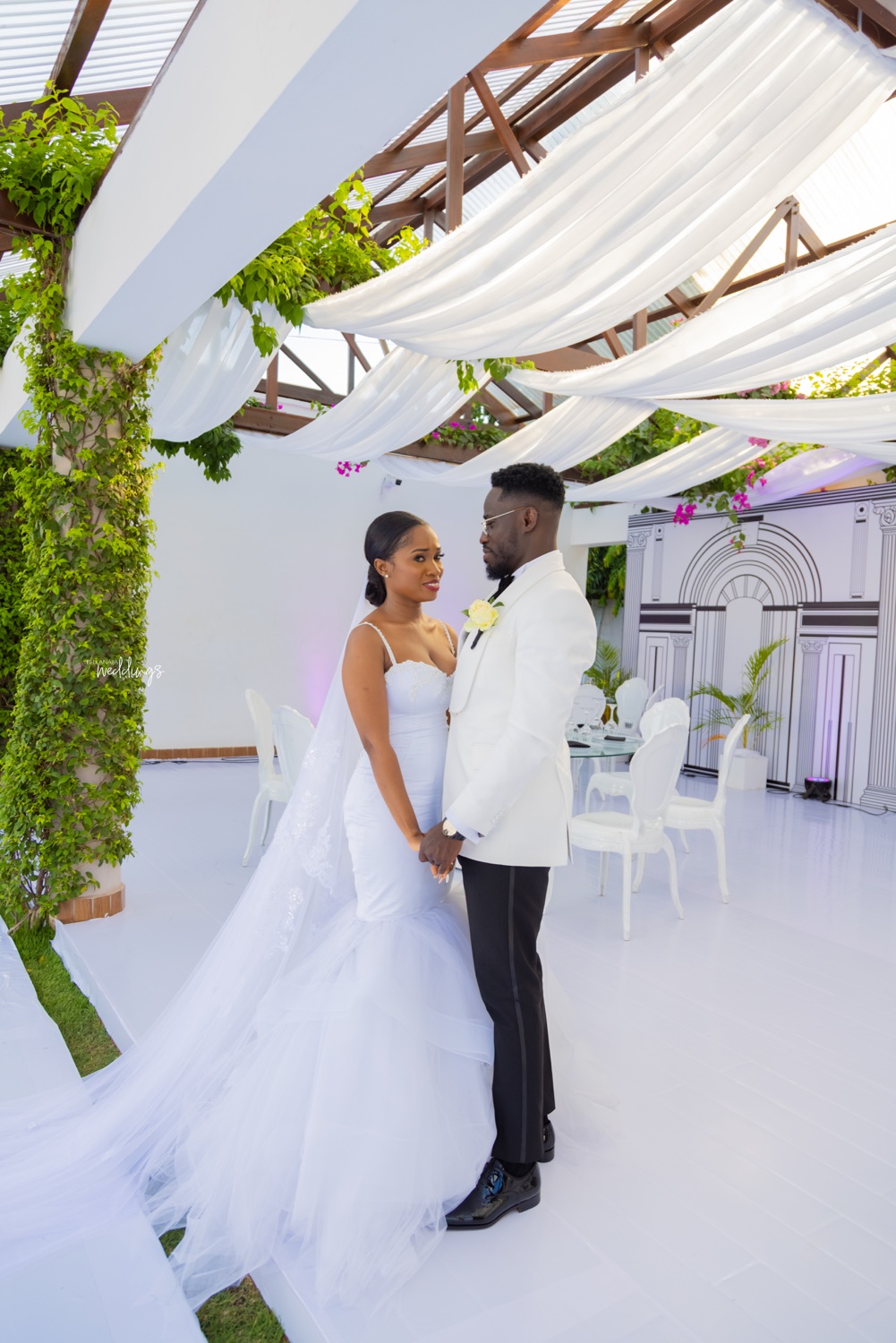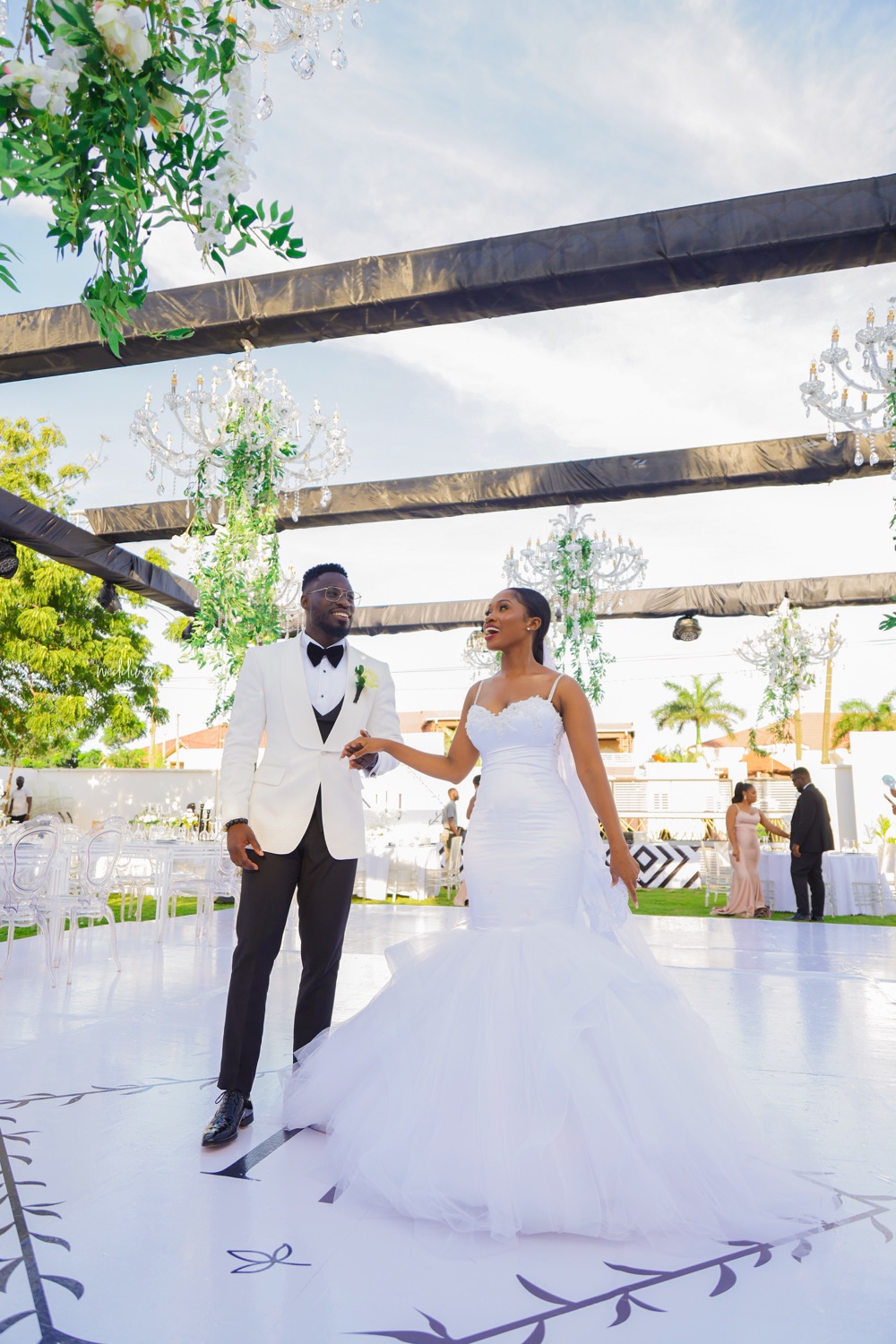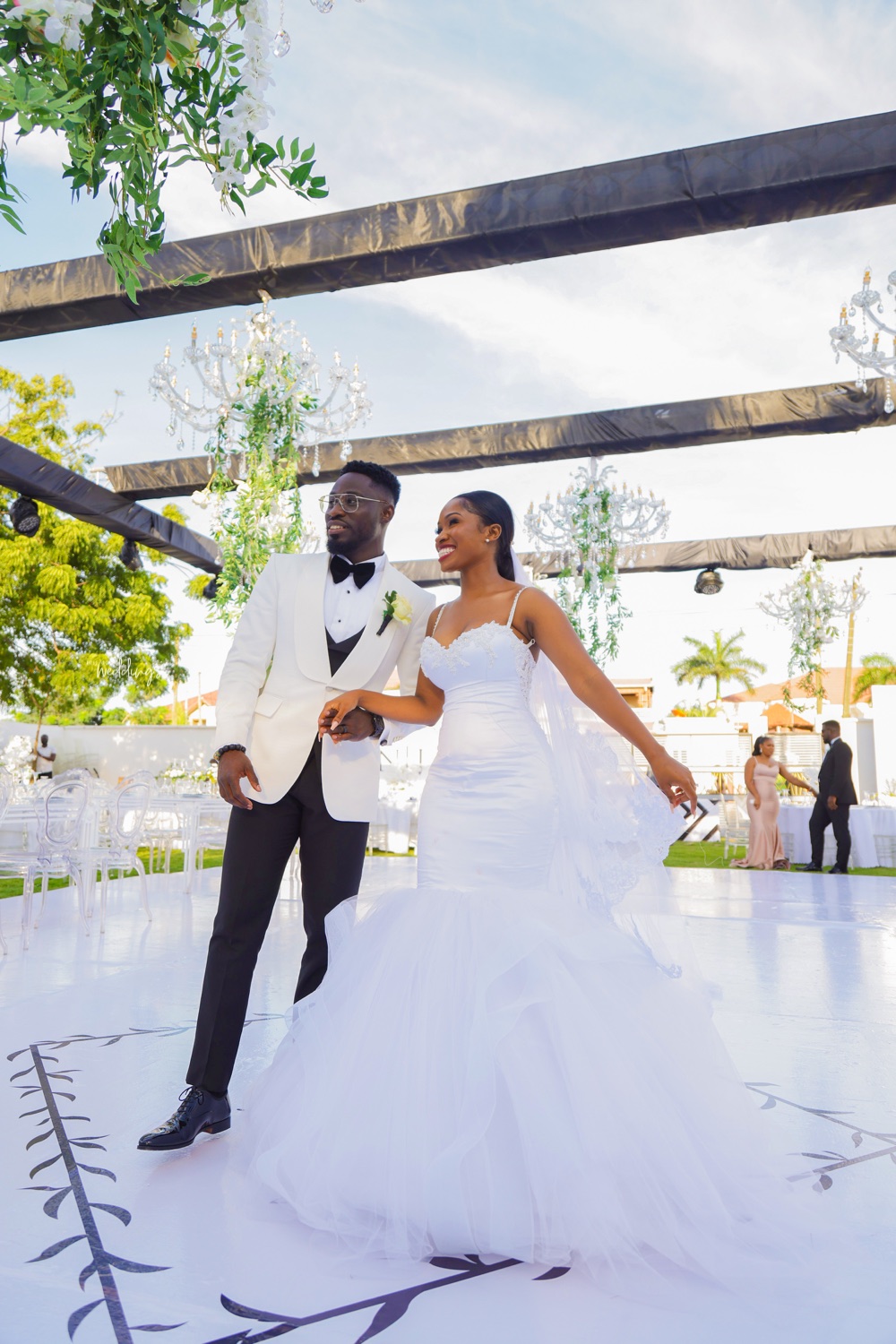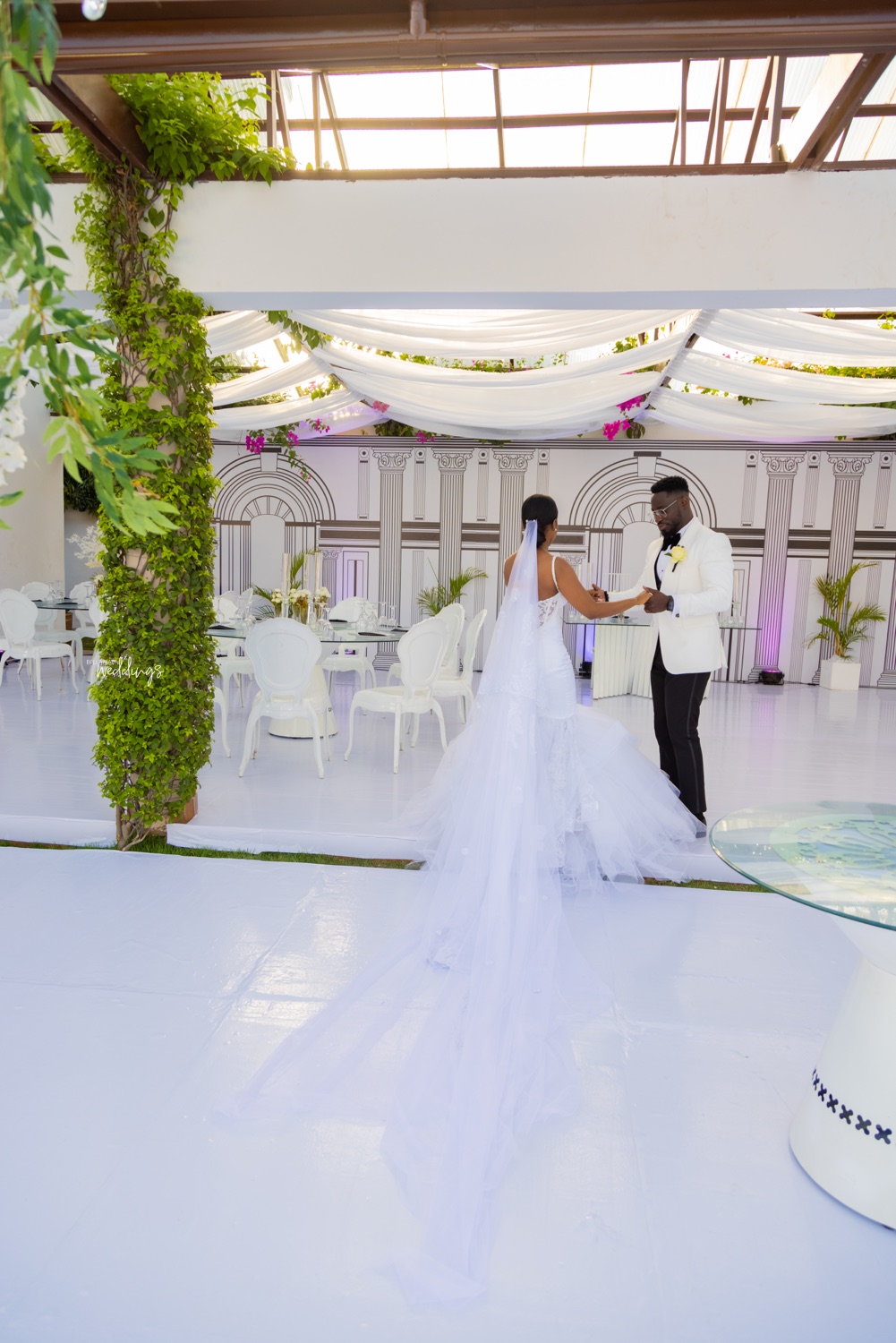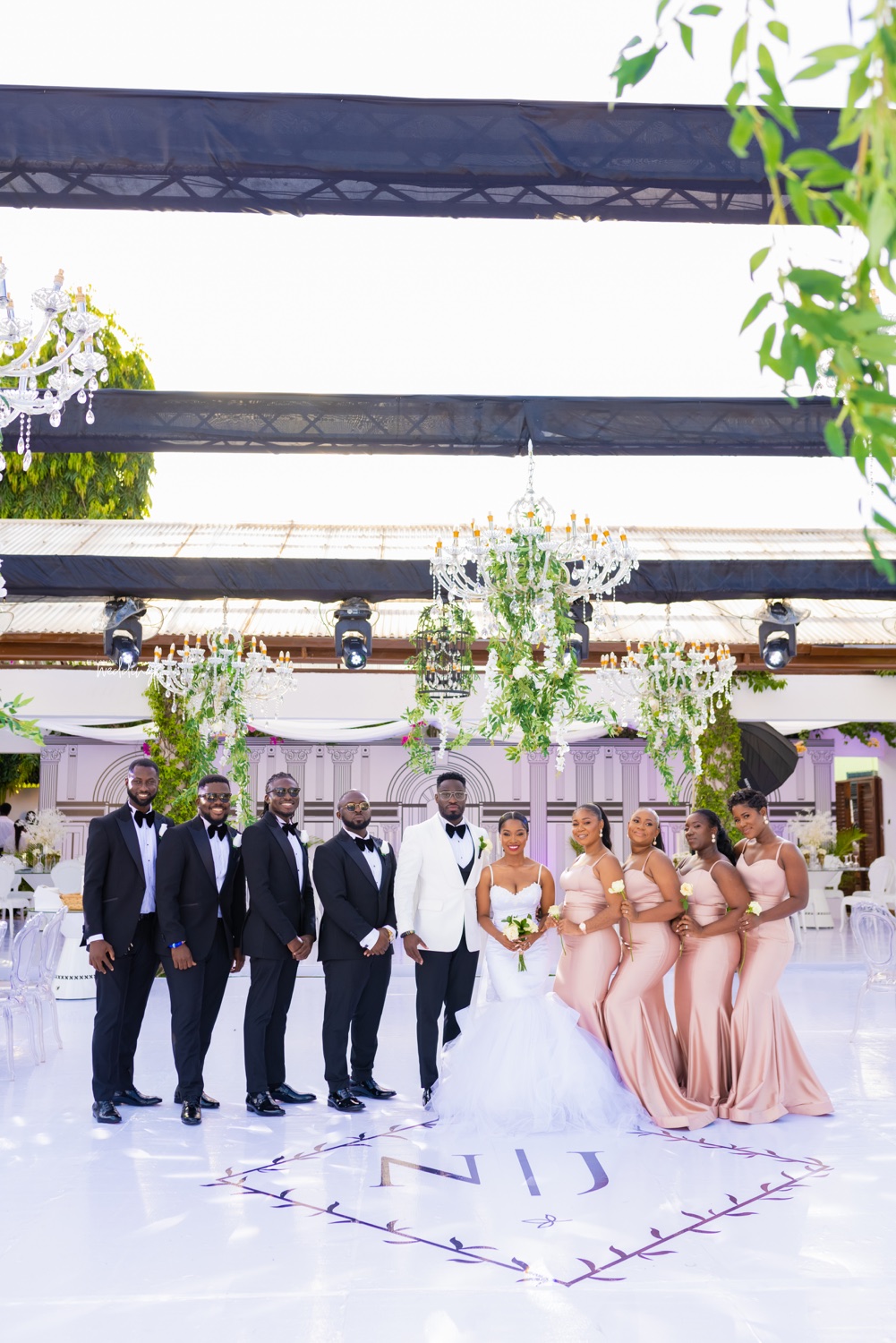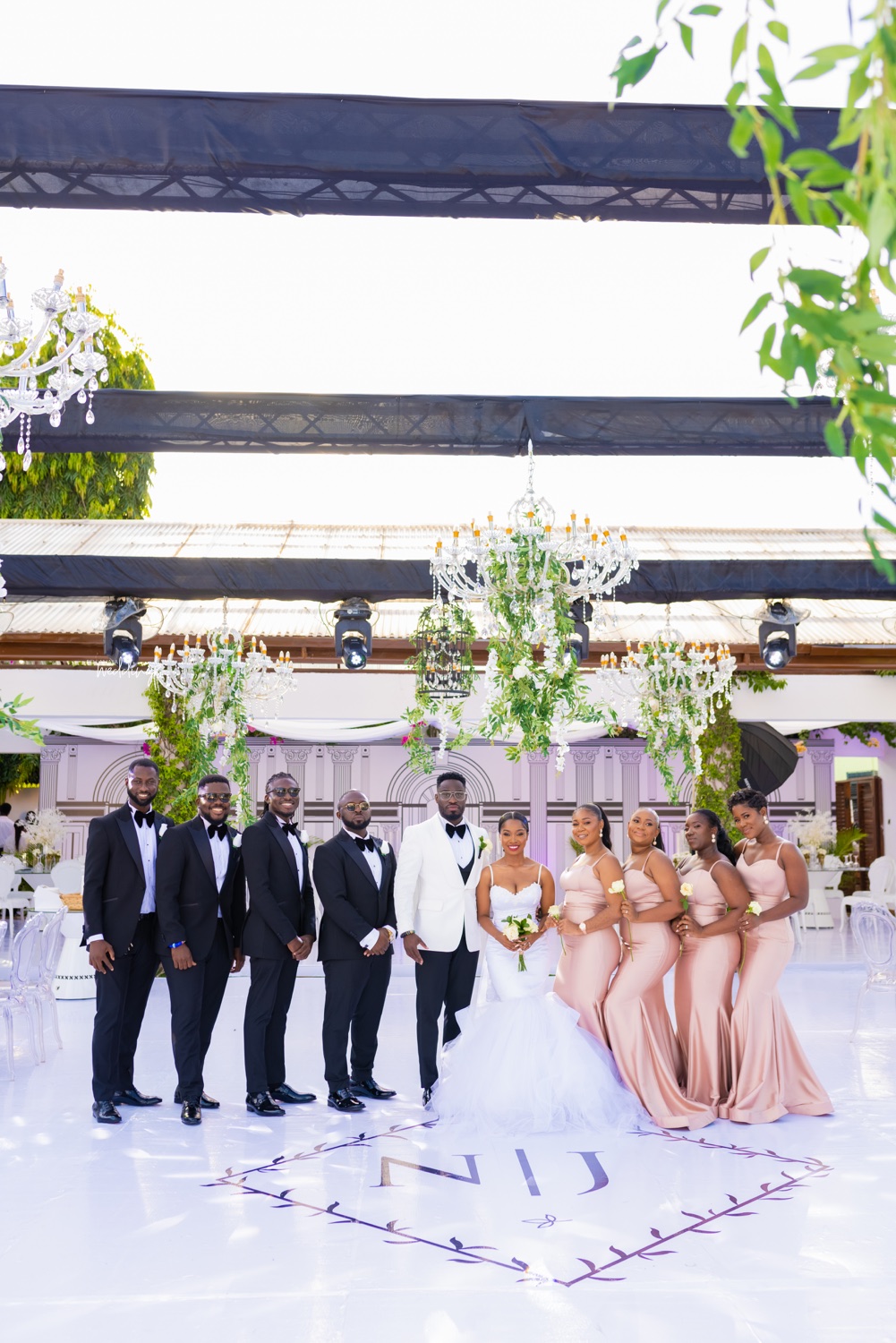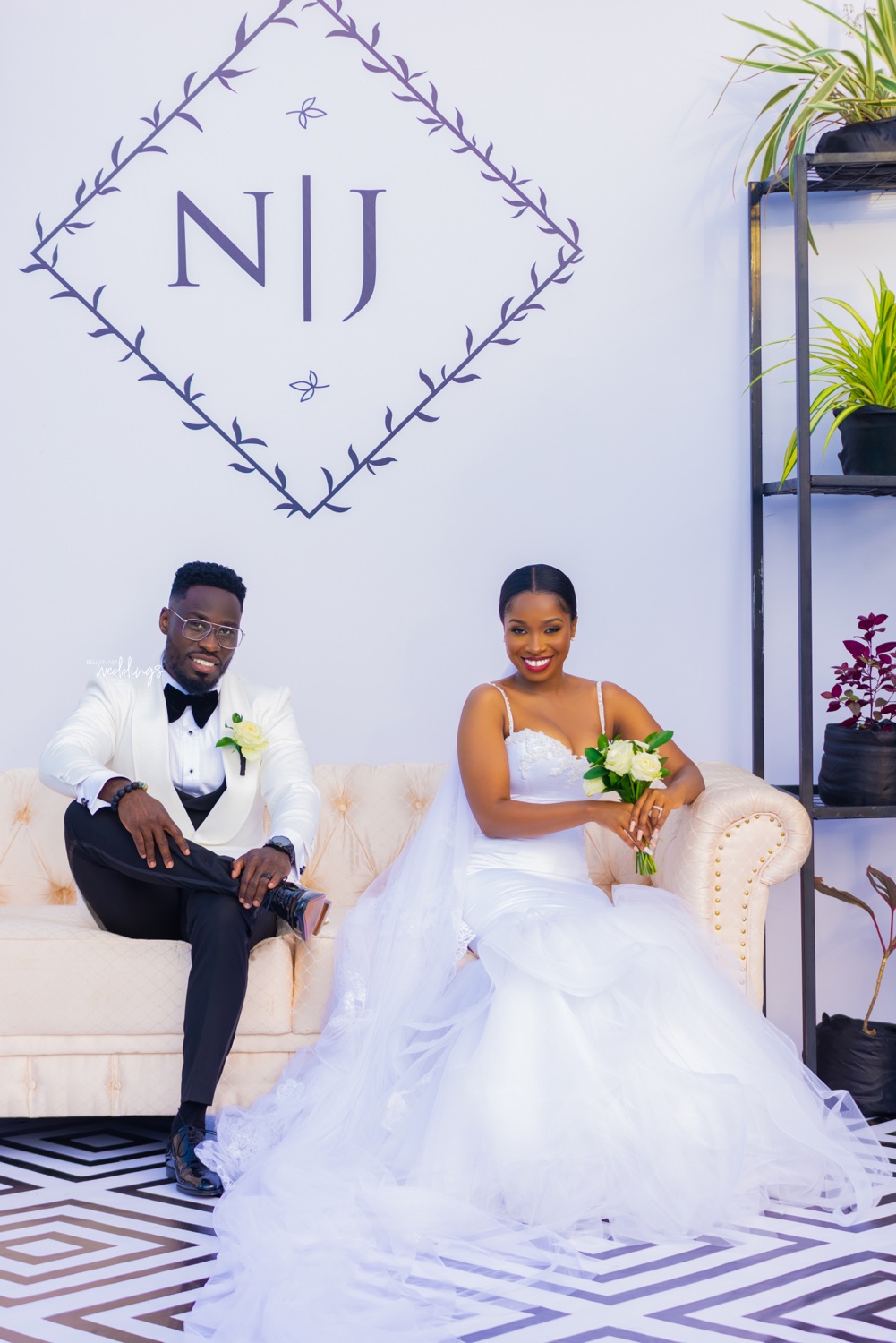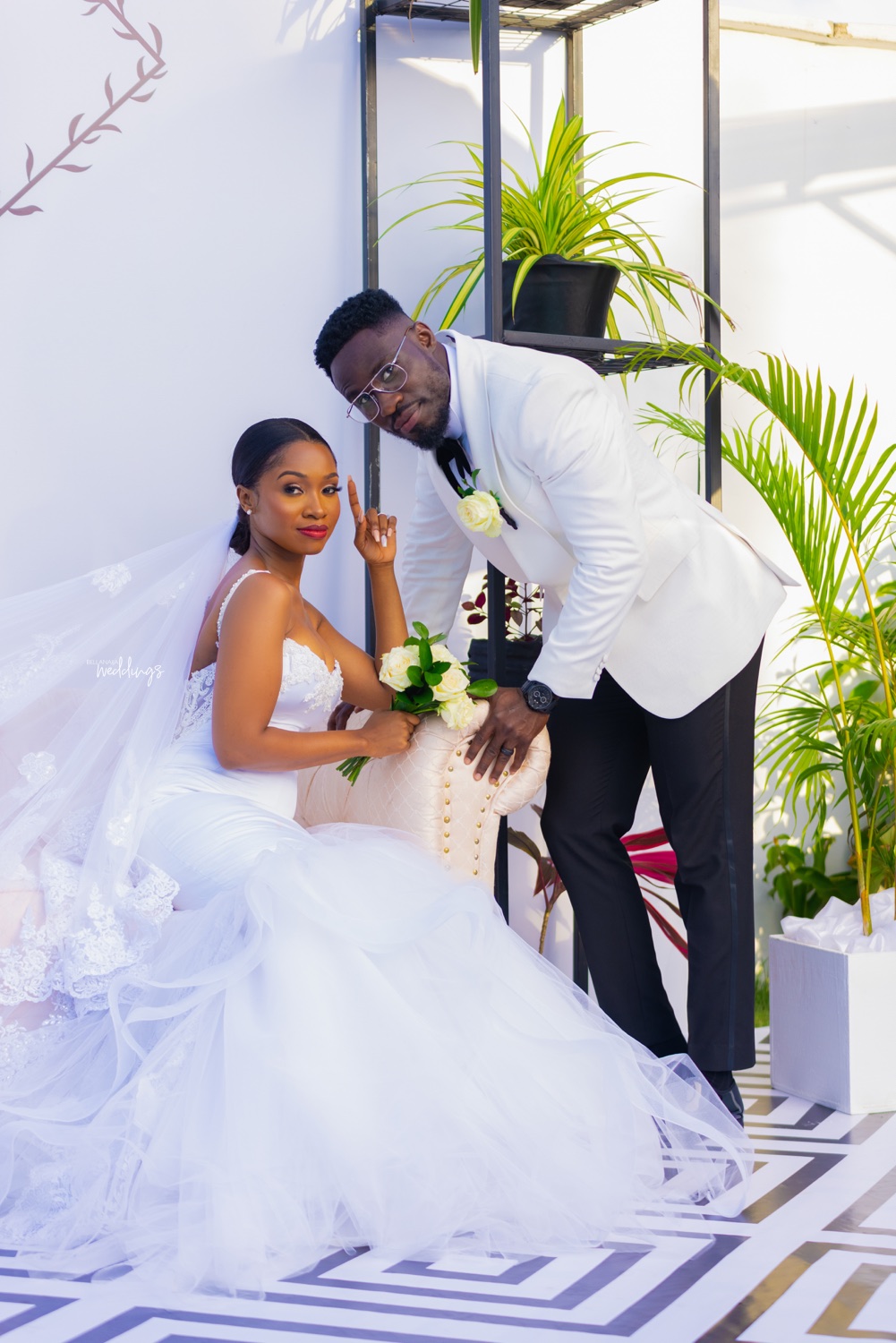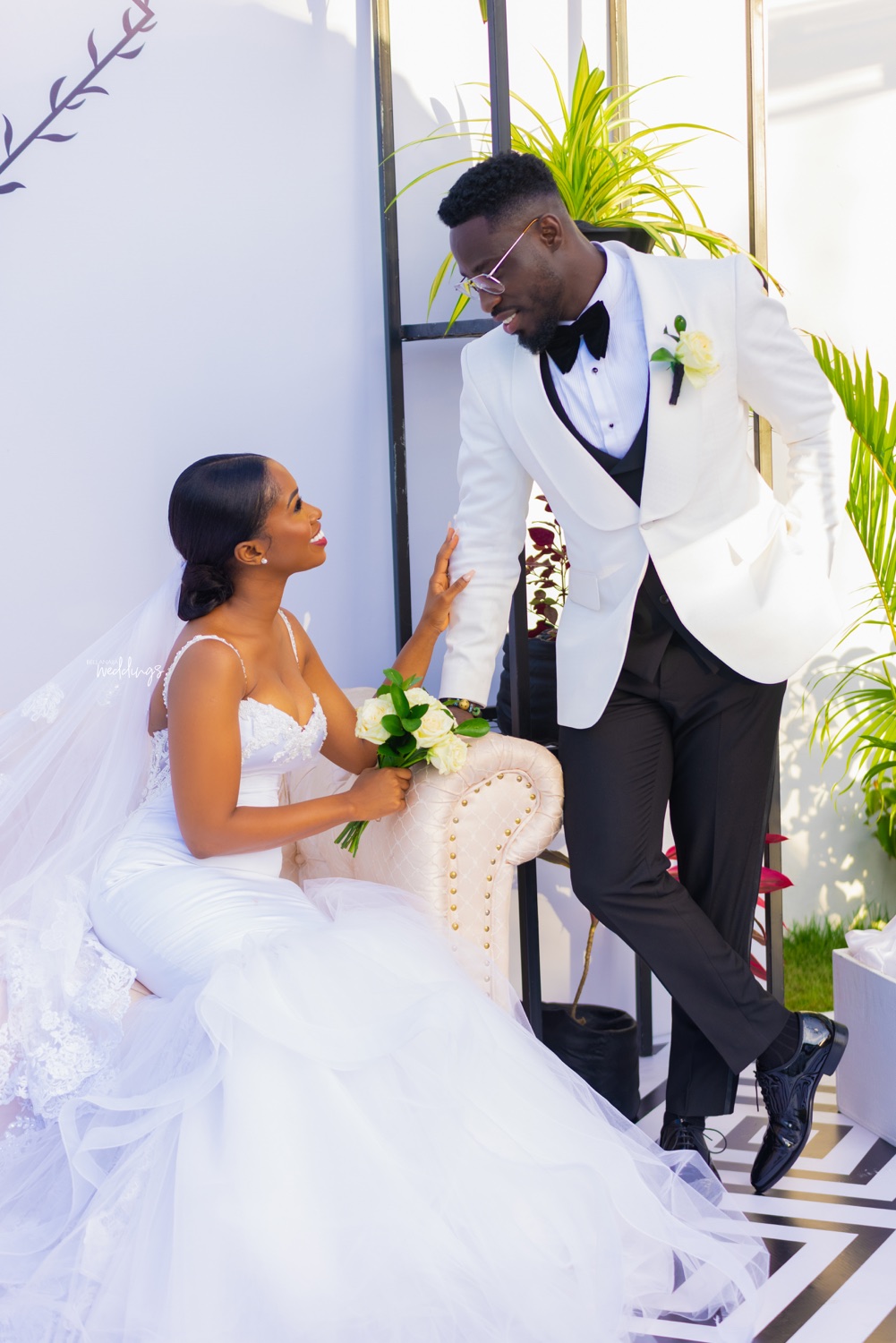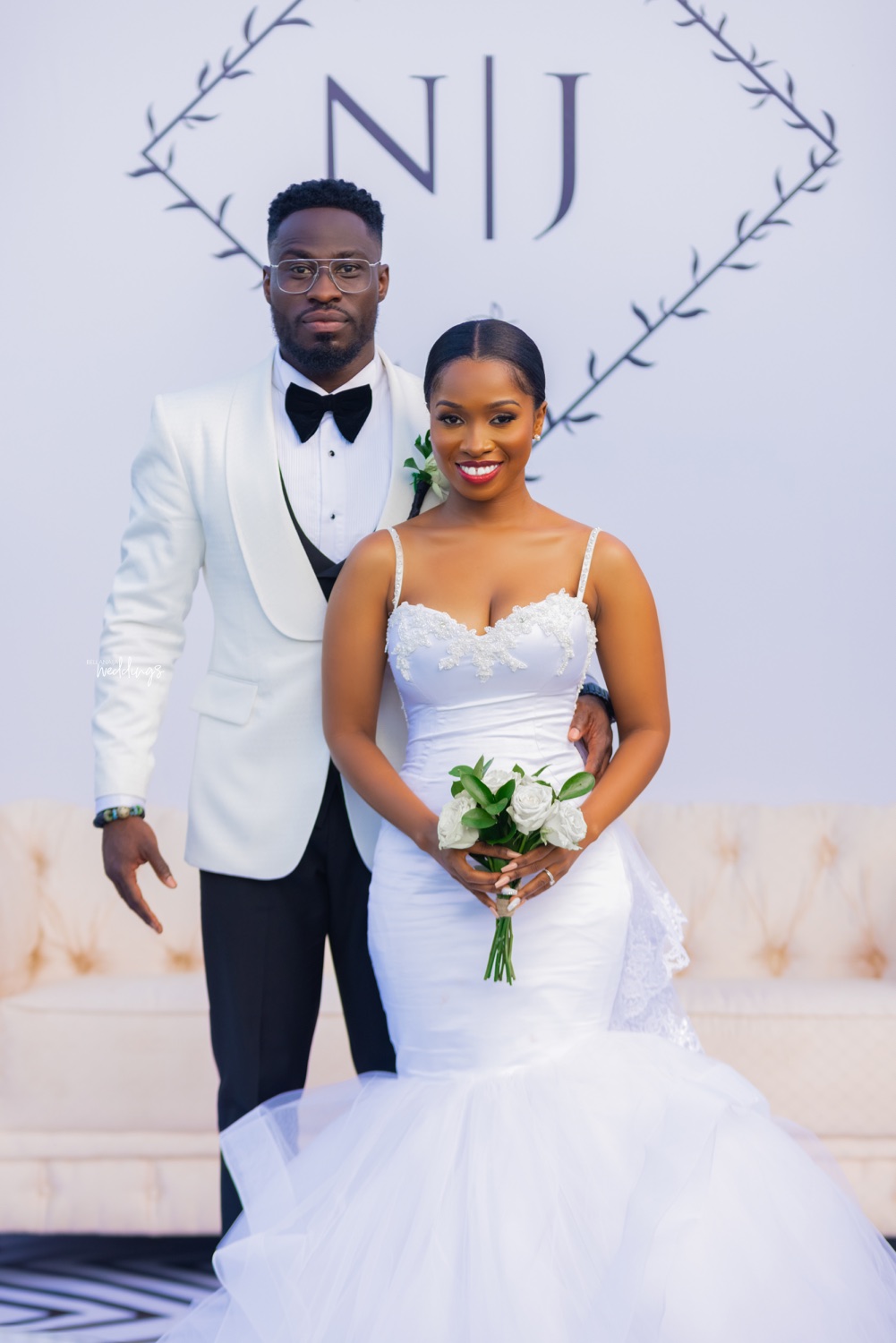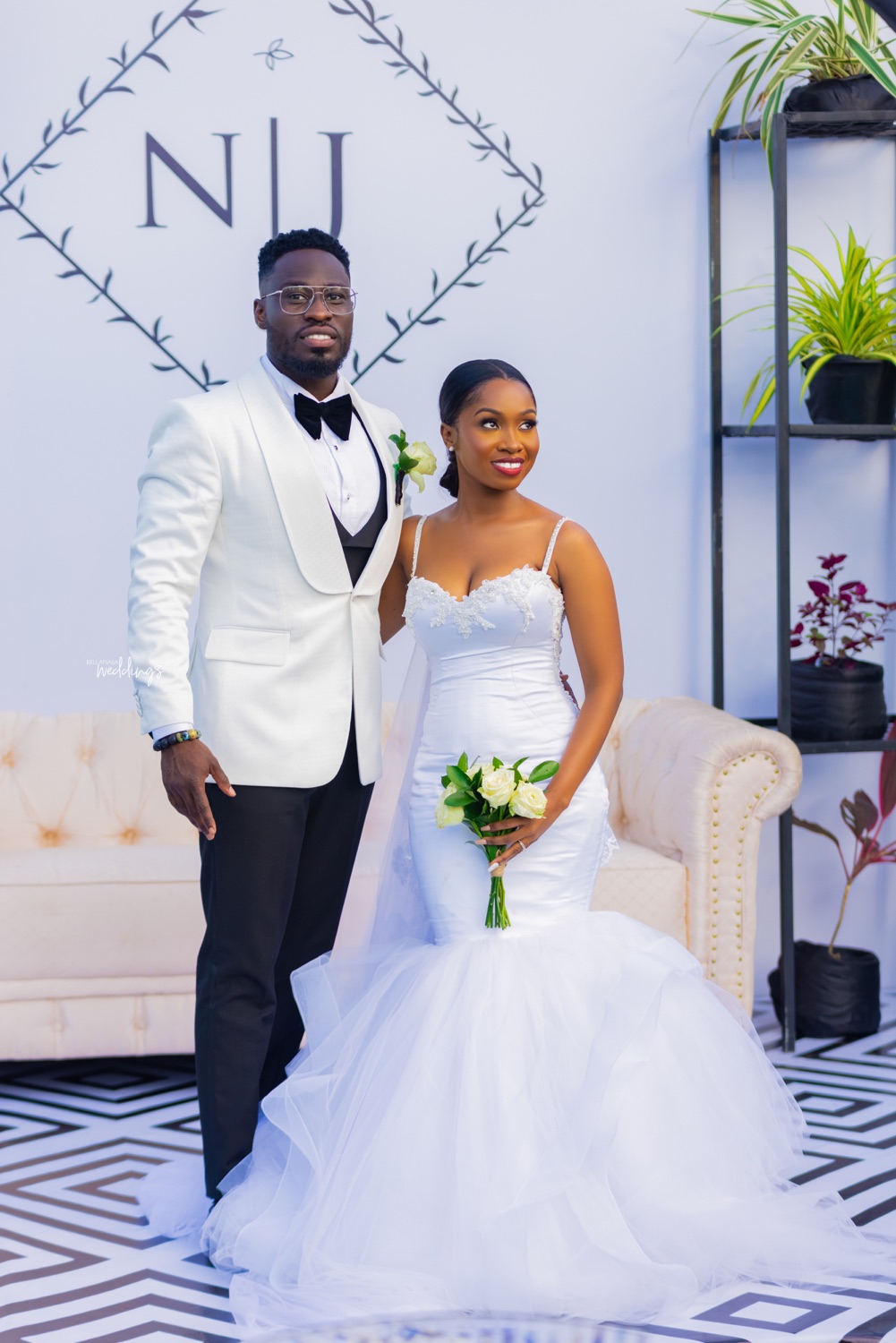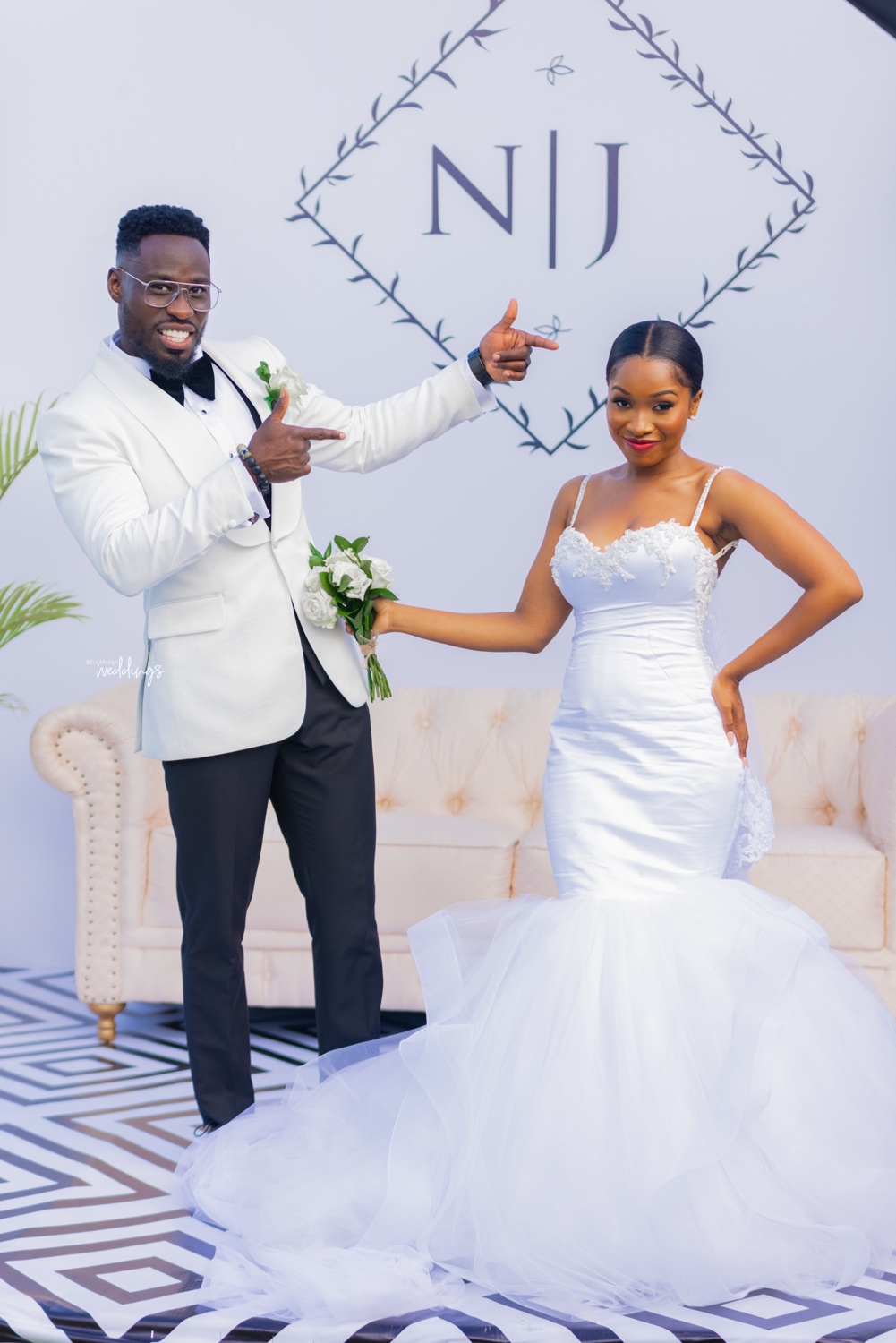 Let's cut the cake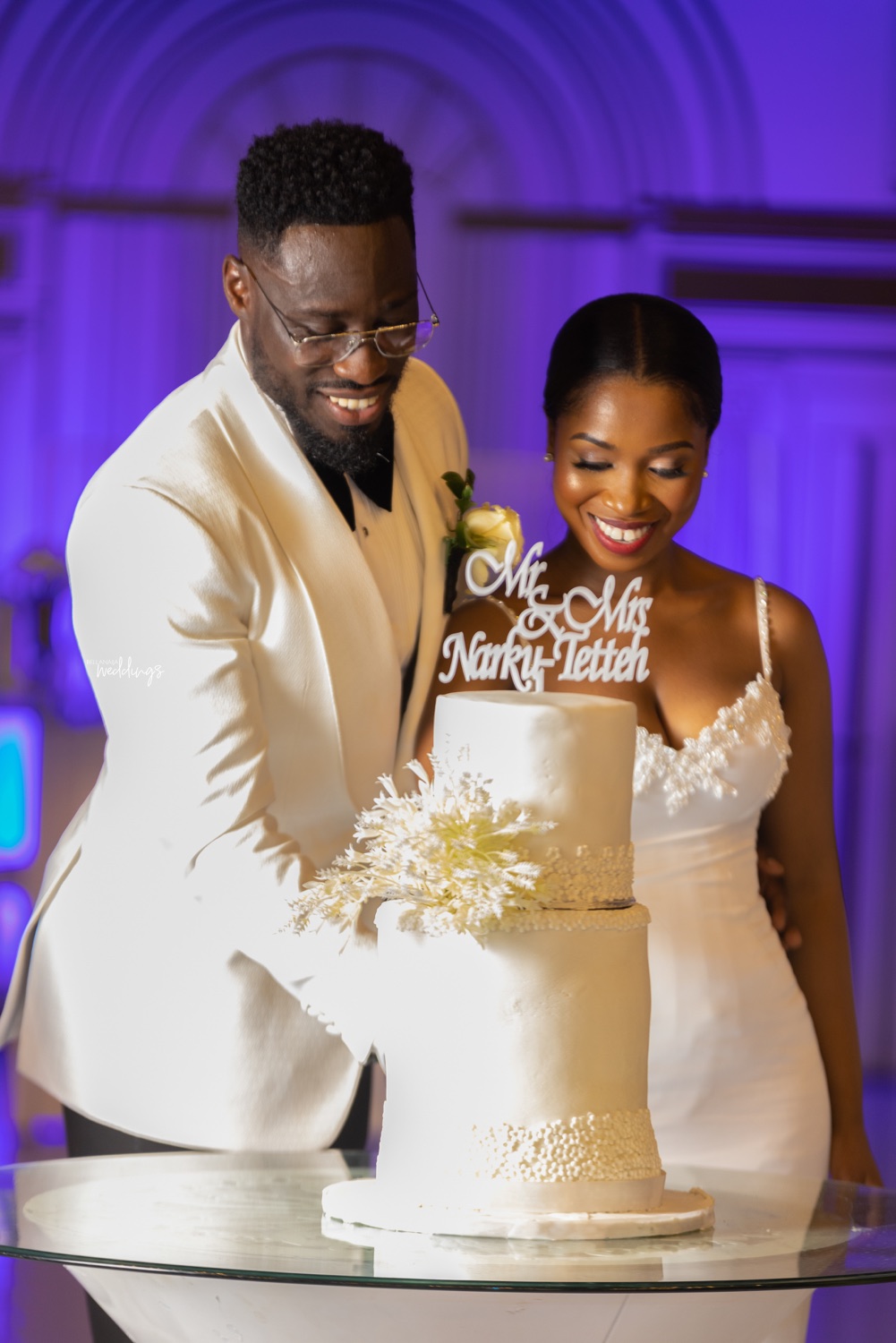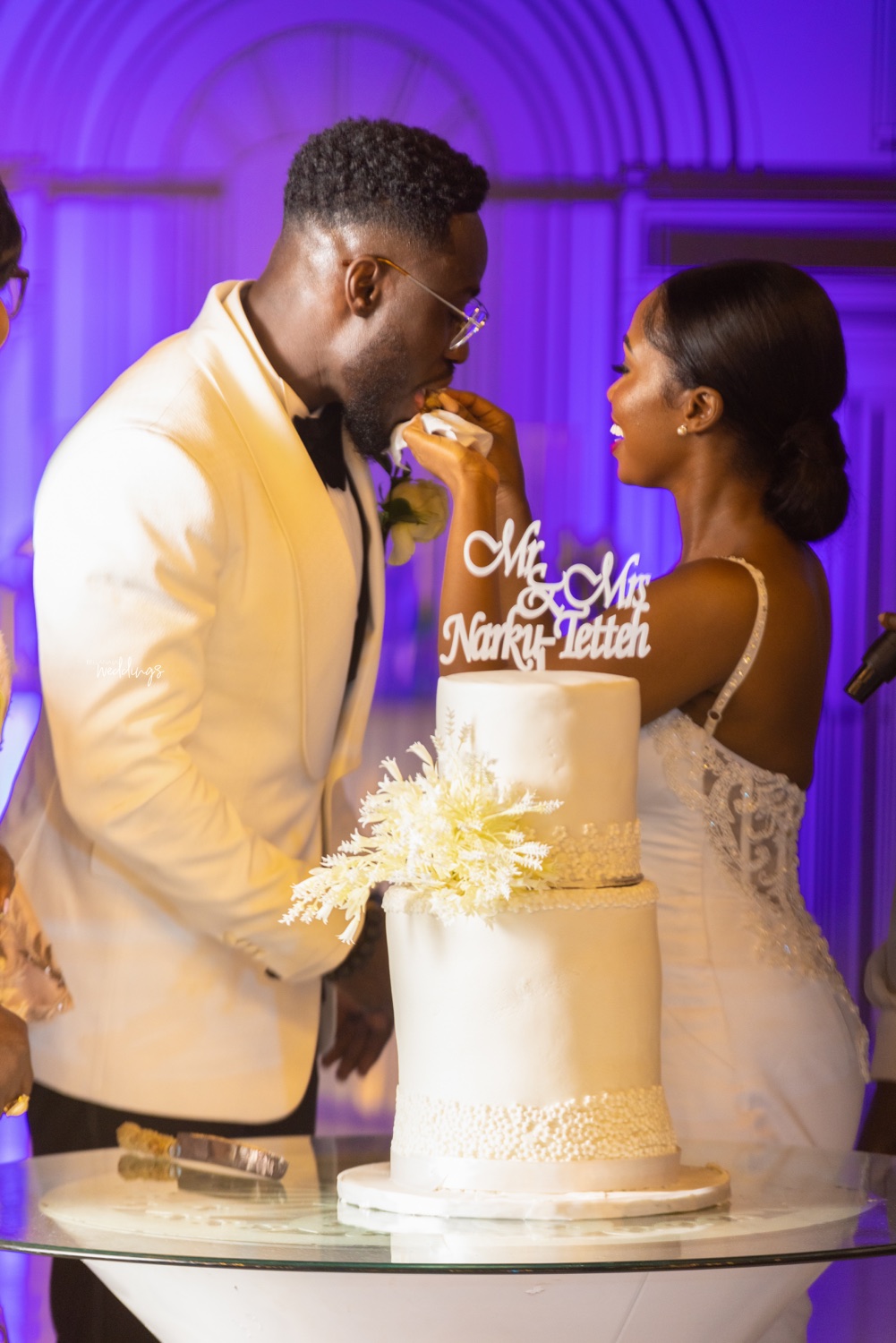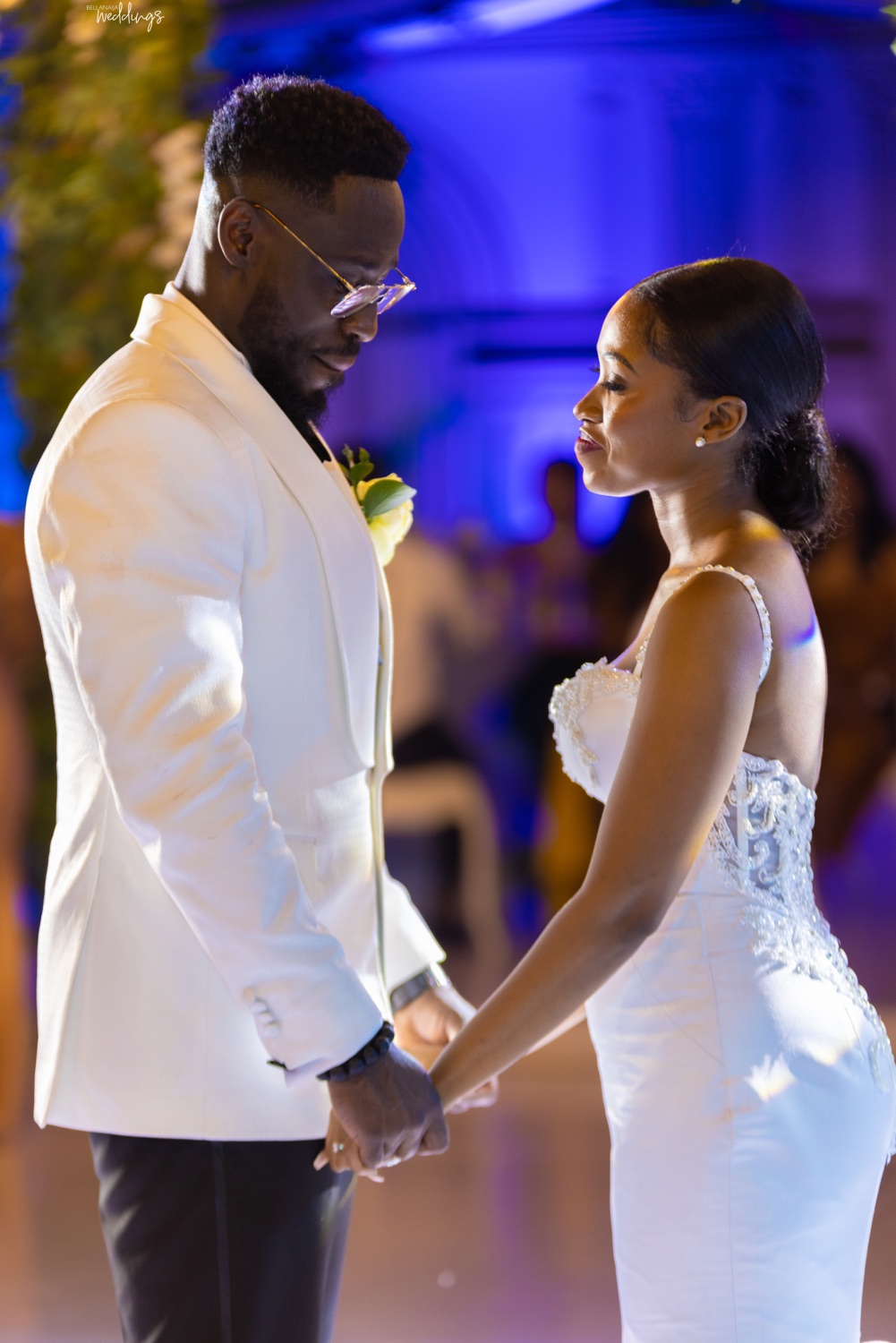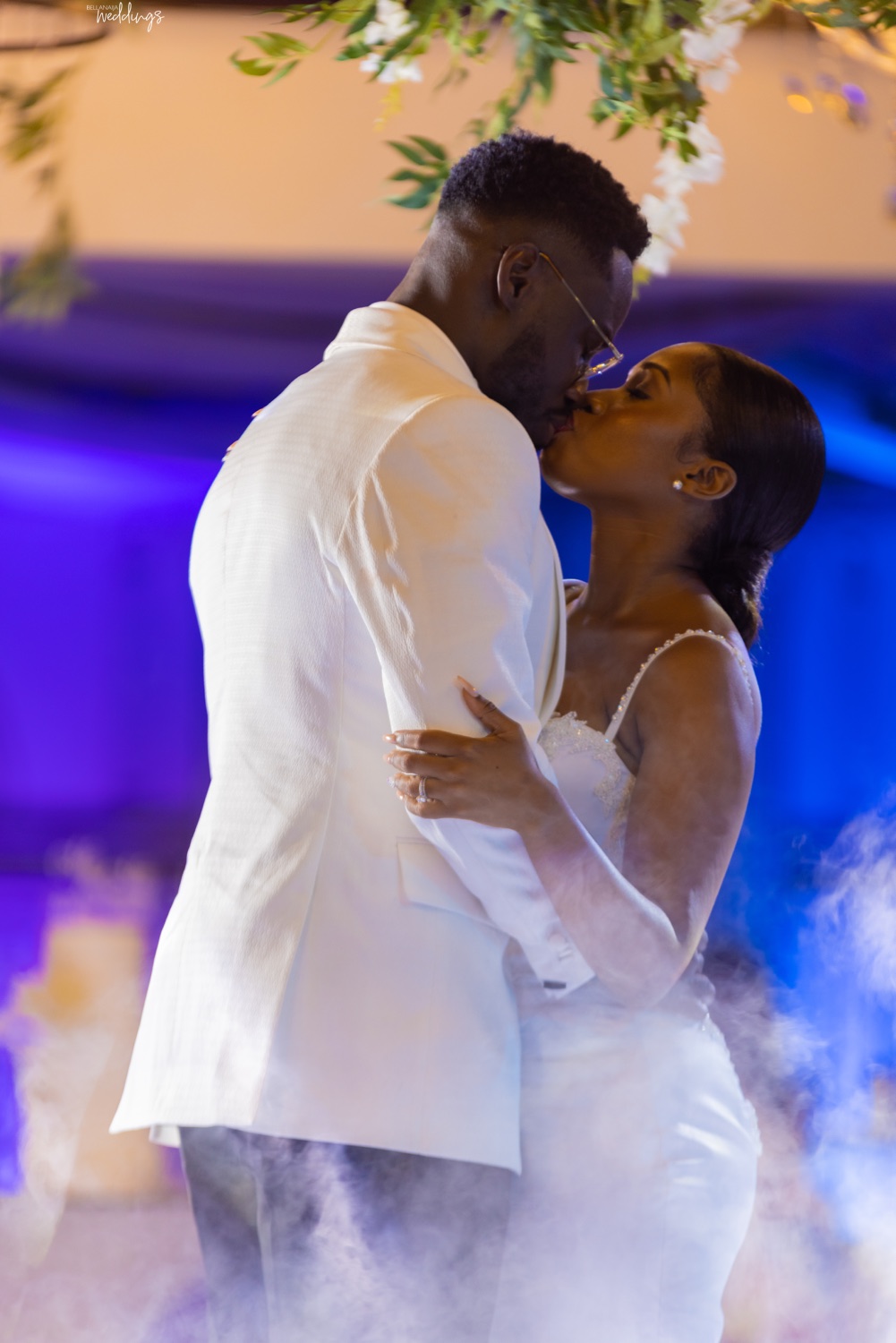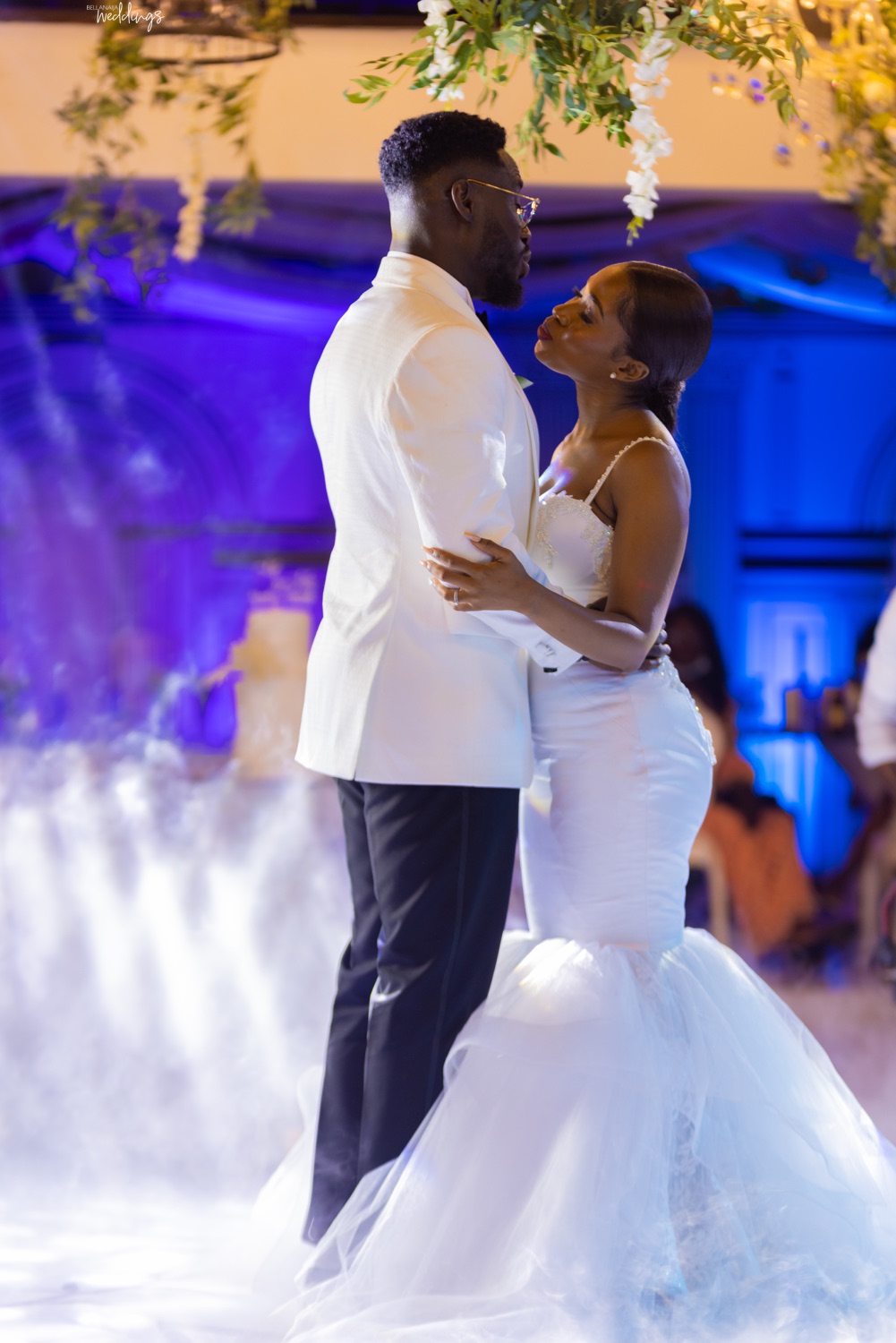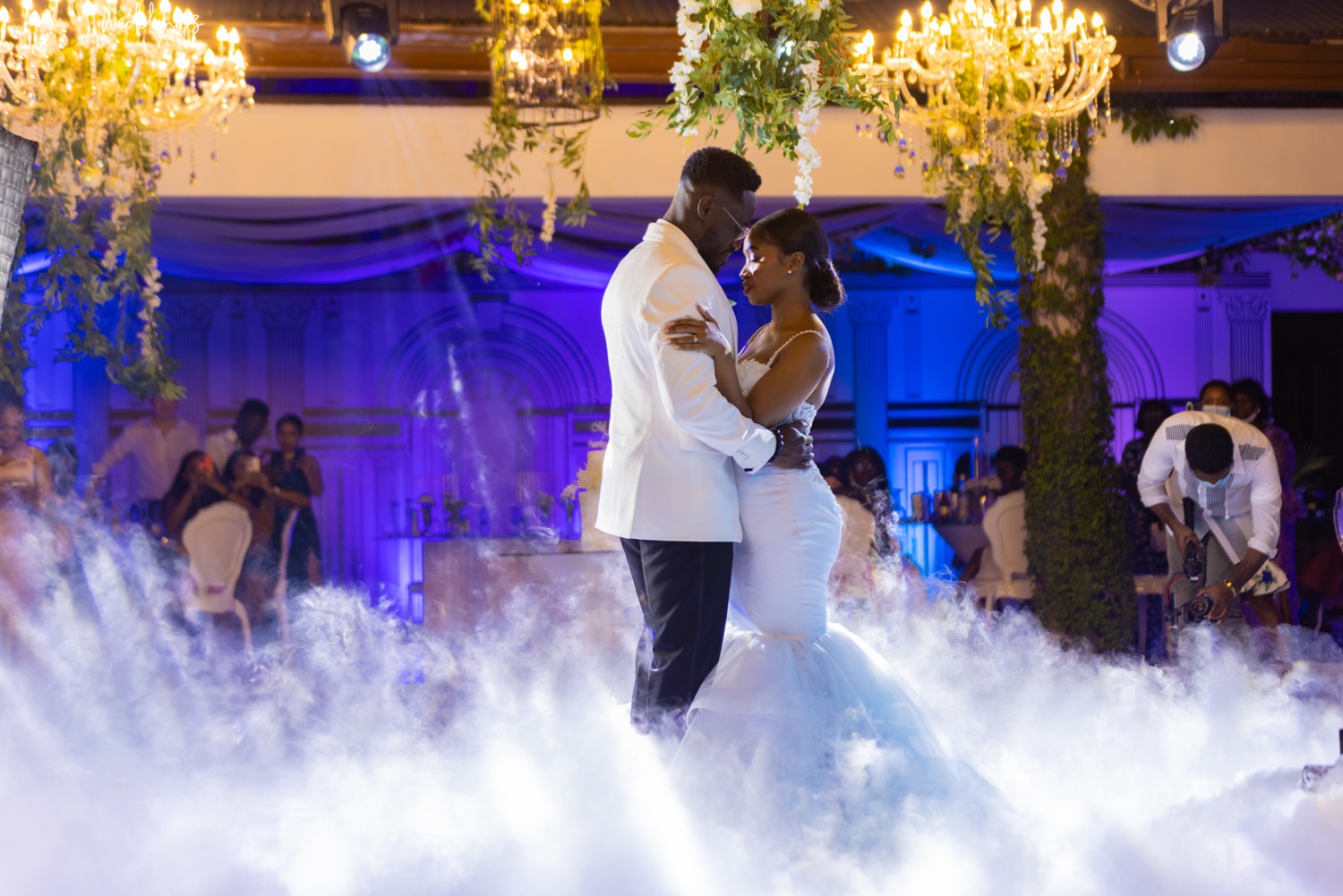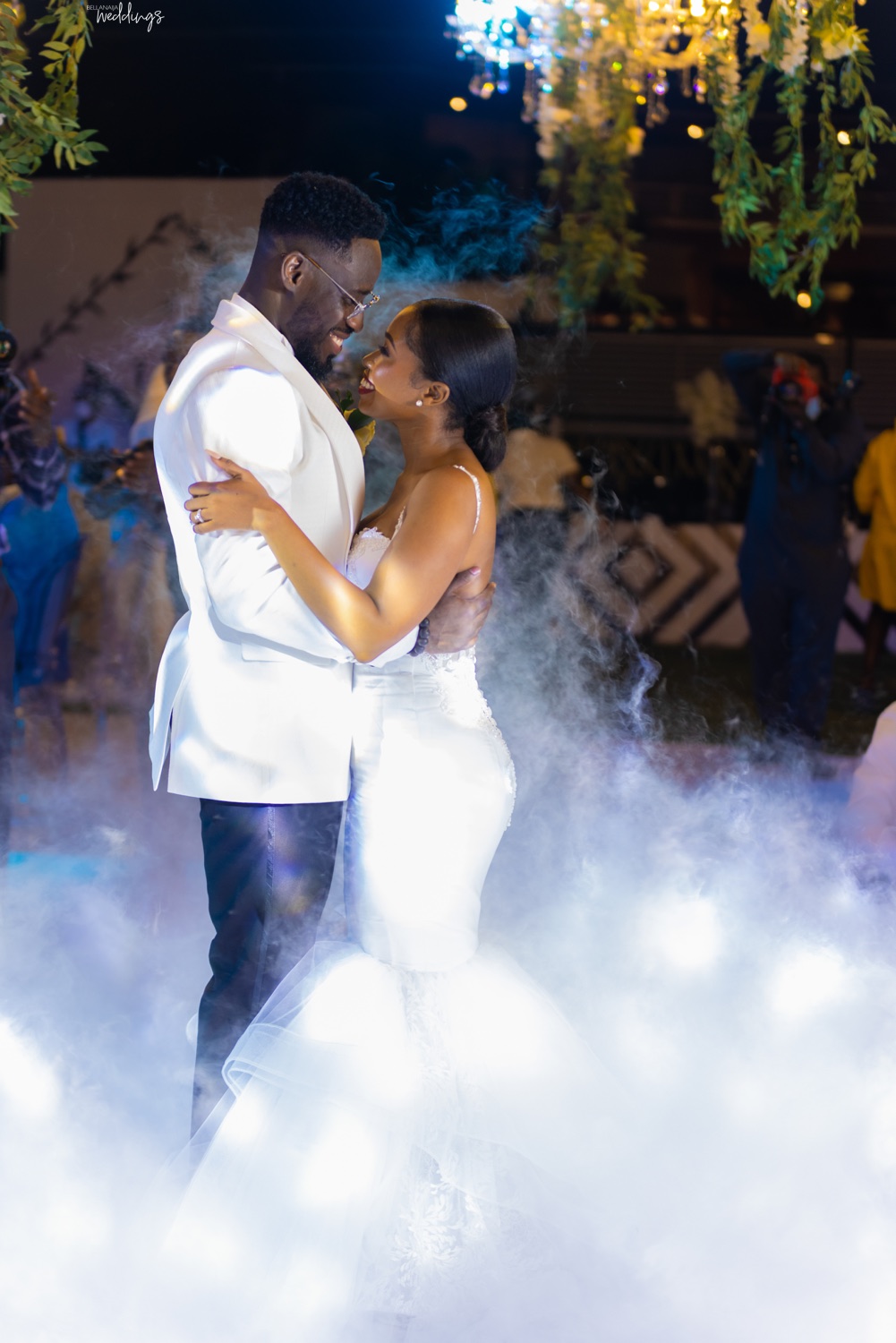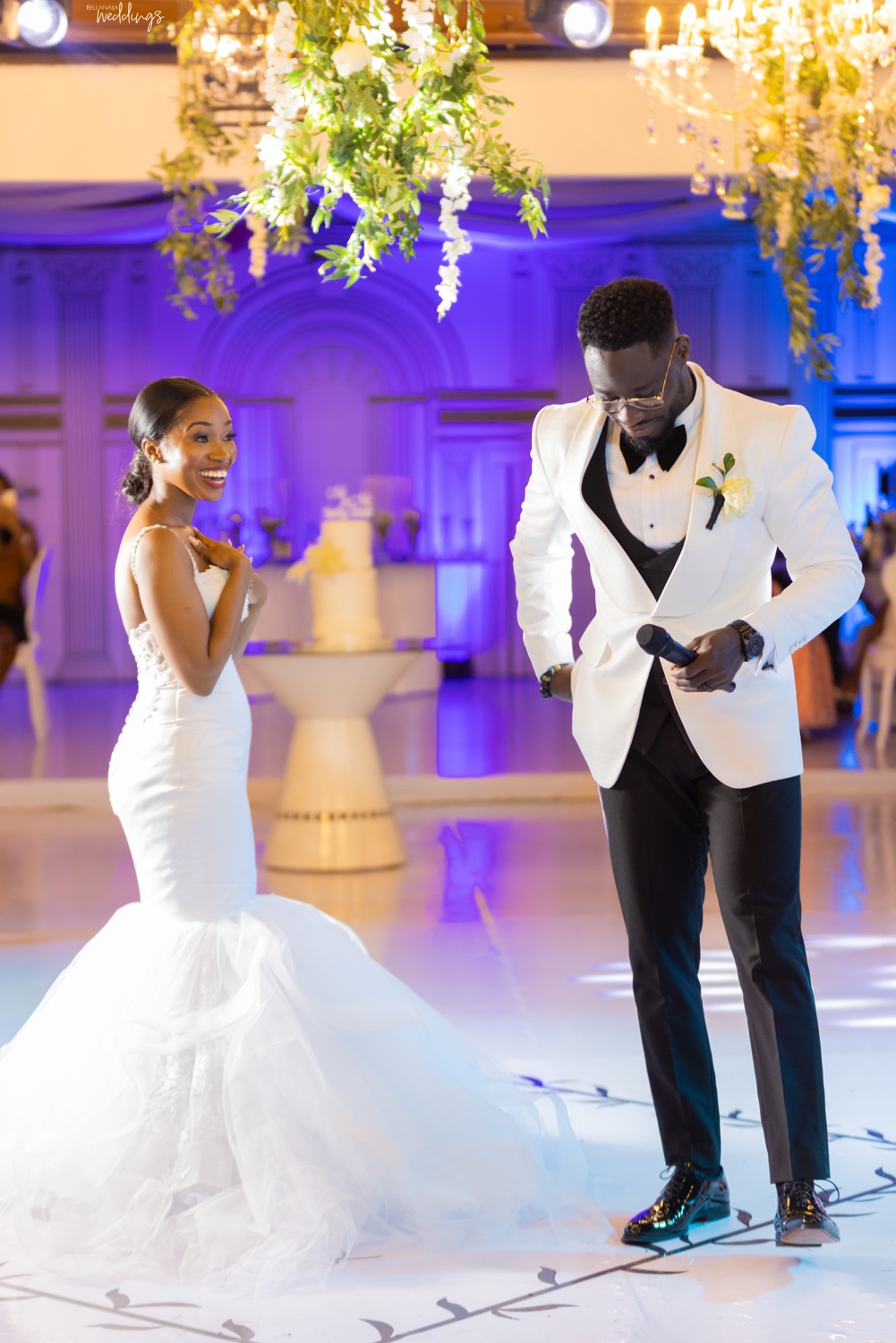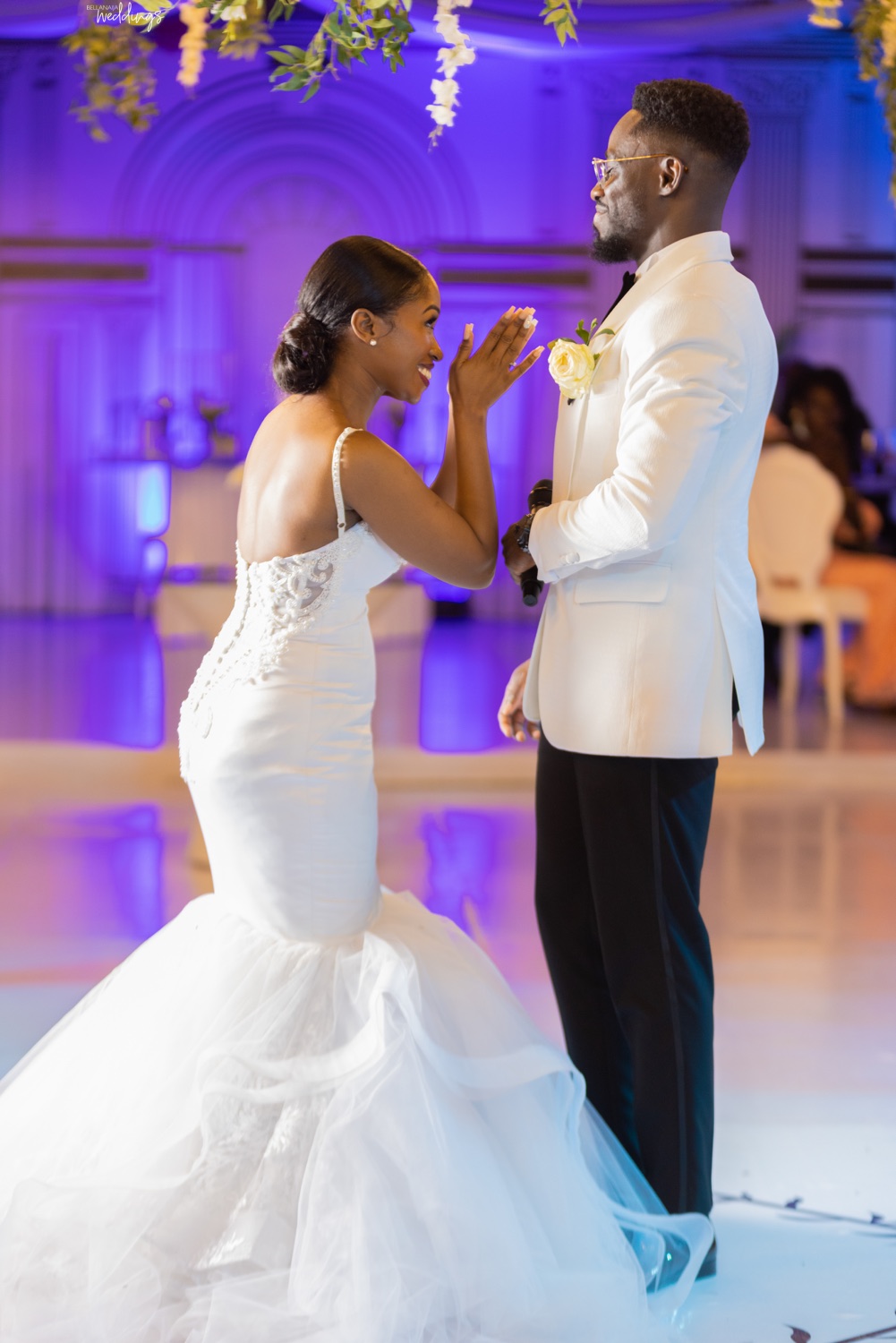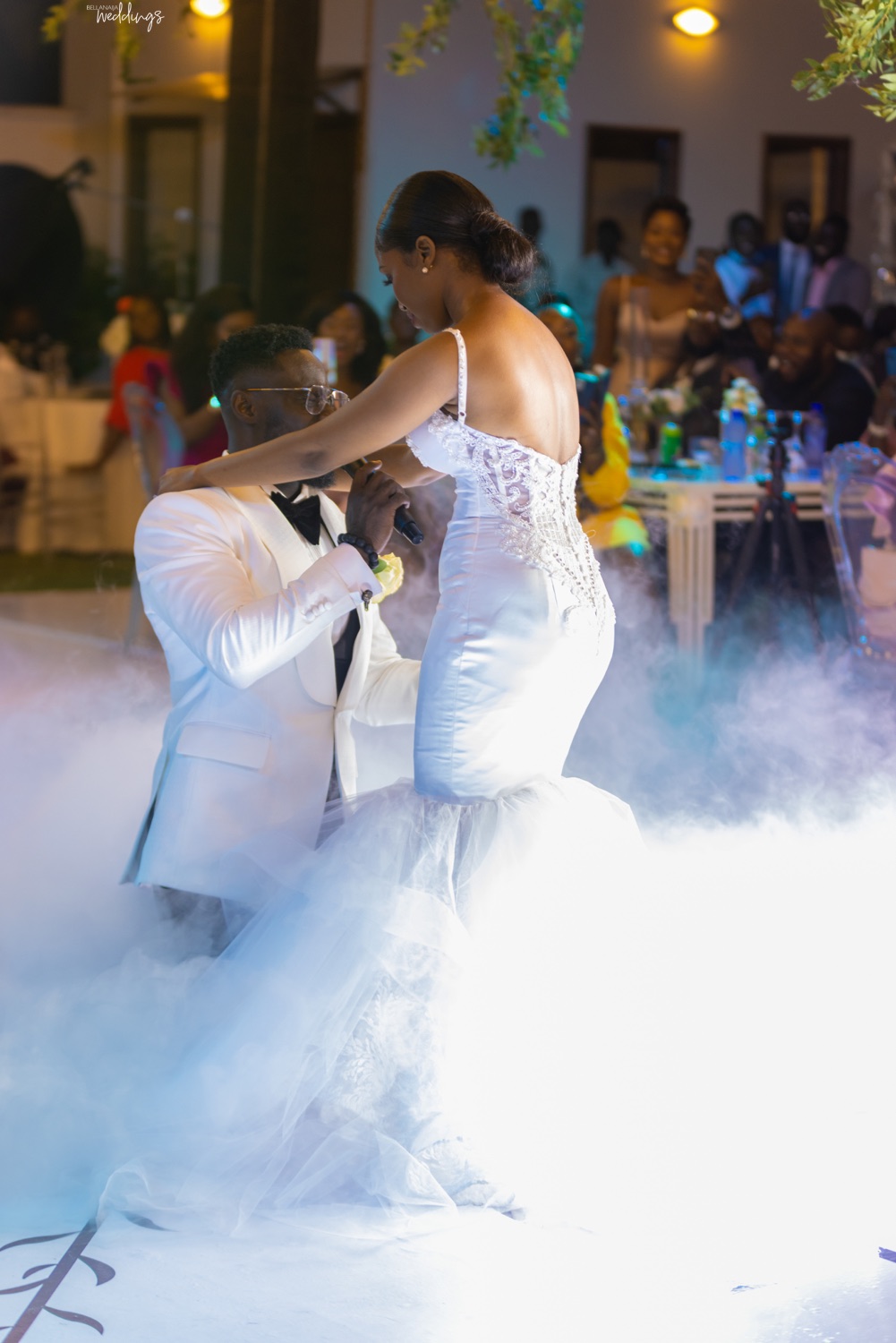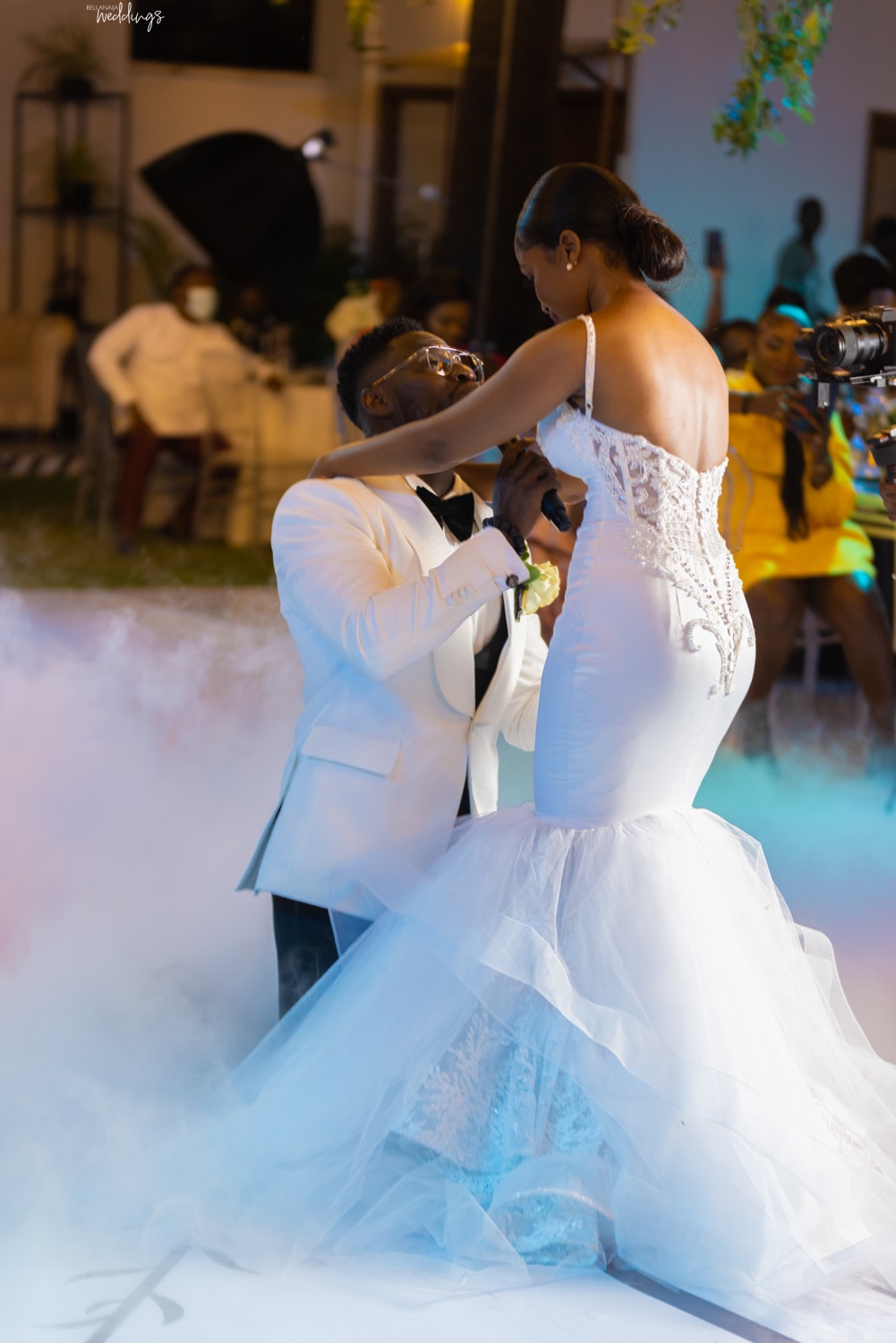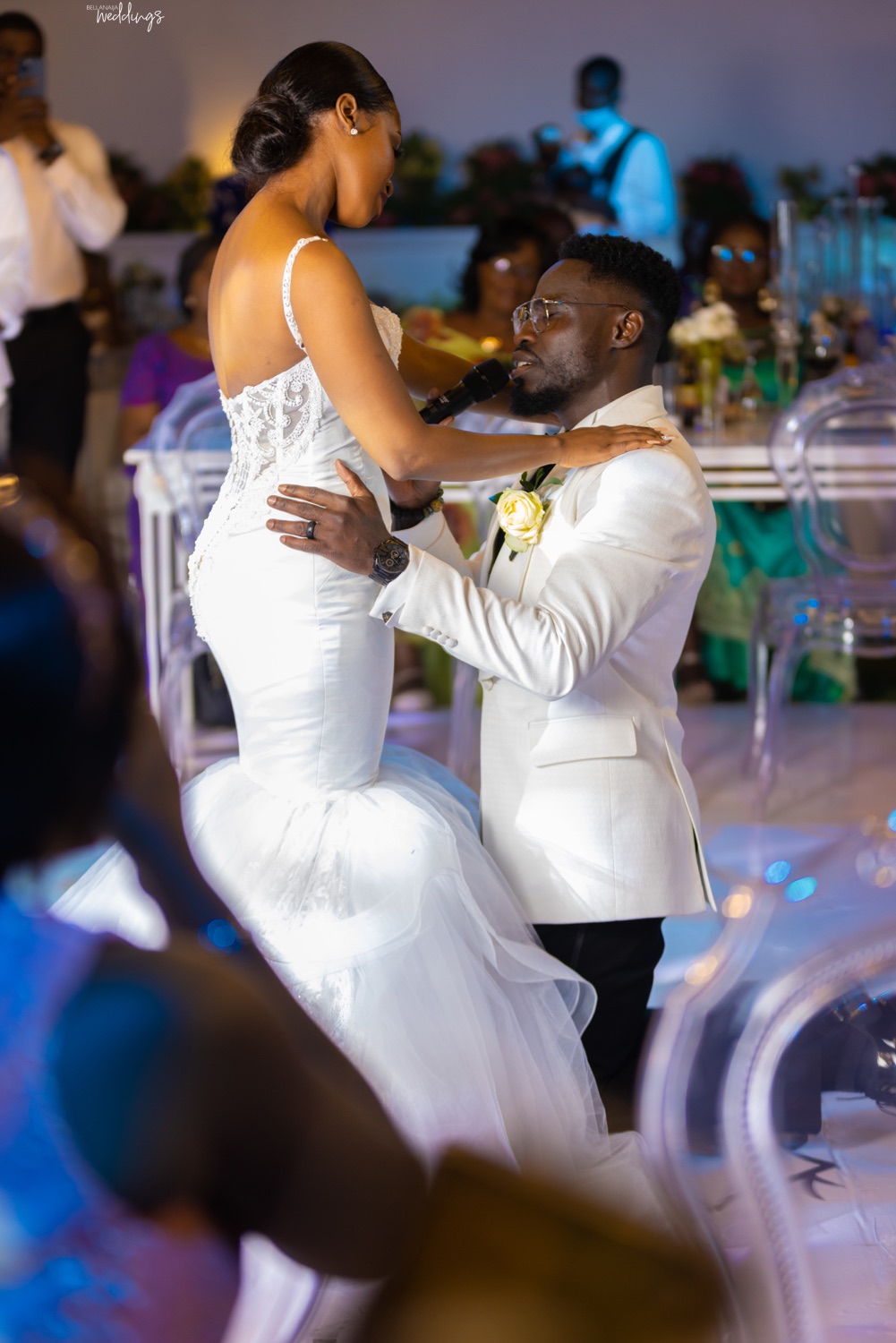 View this post on Instagram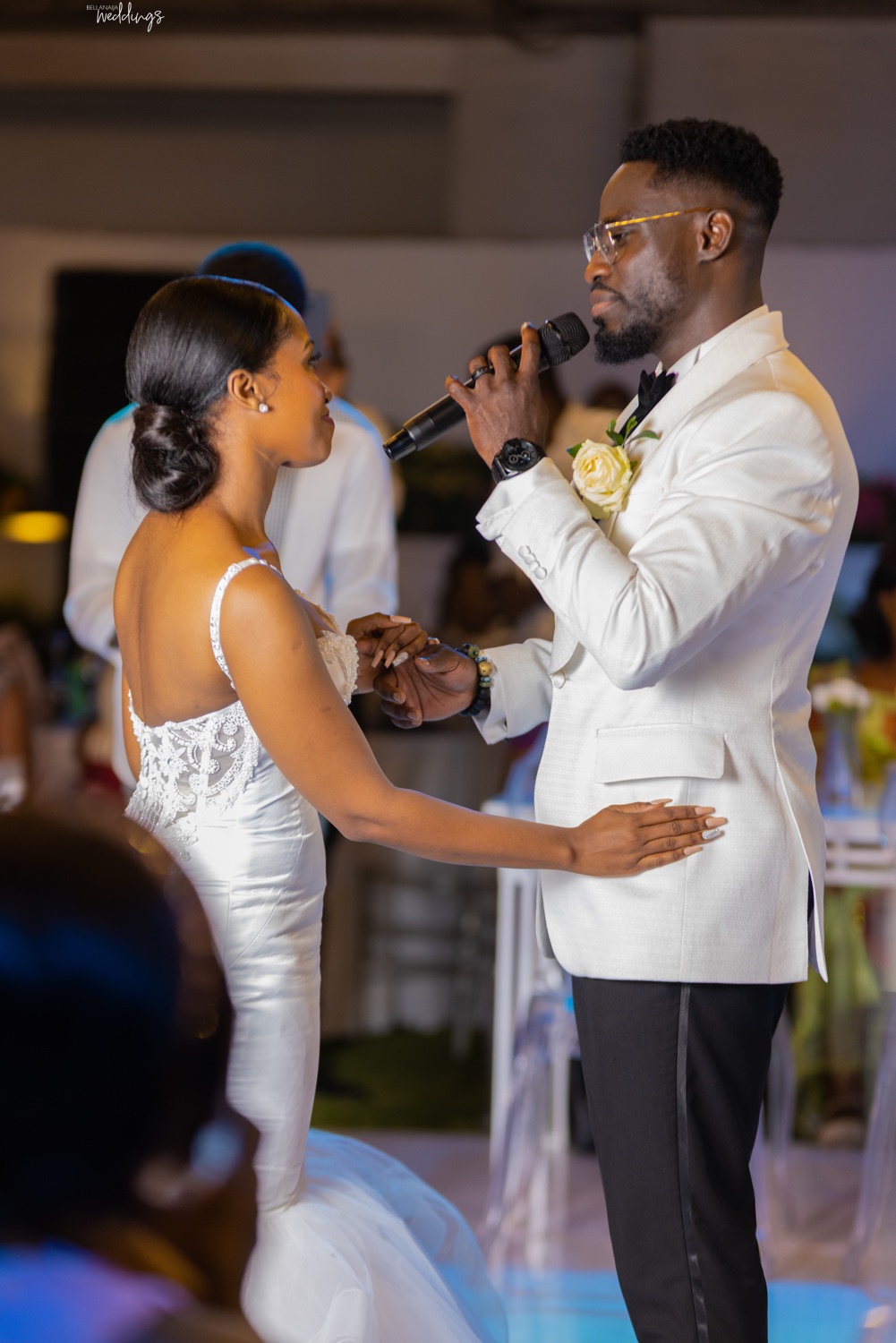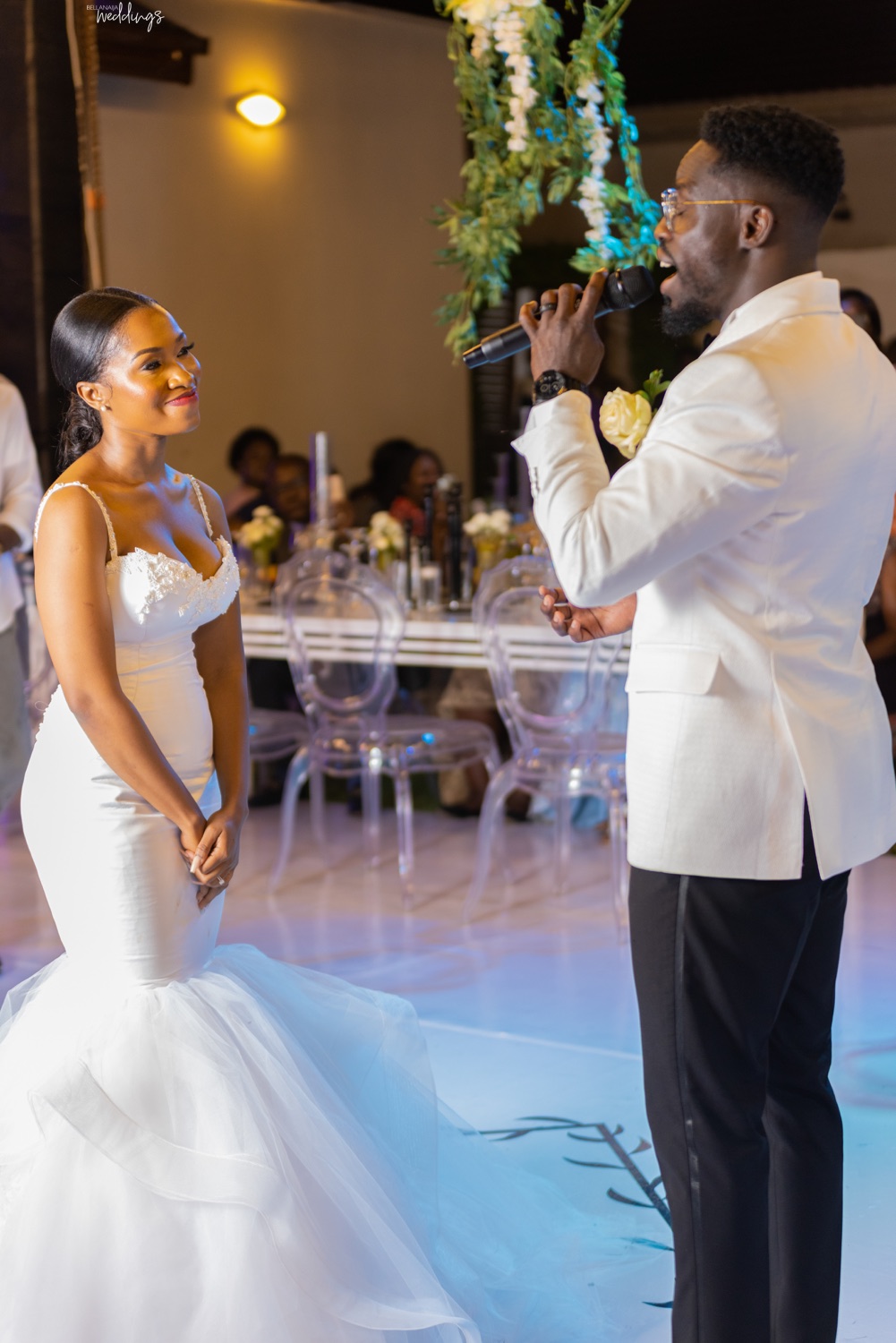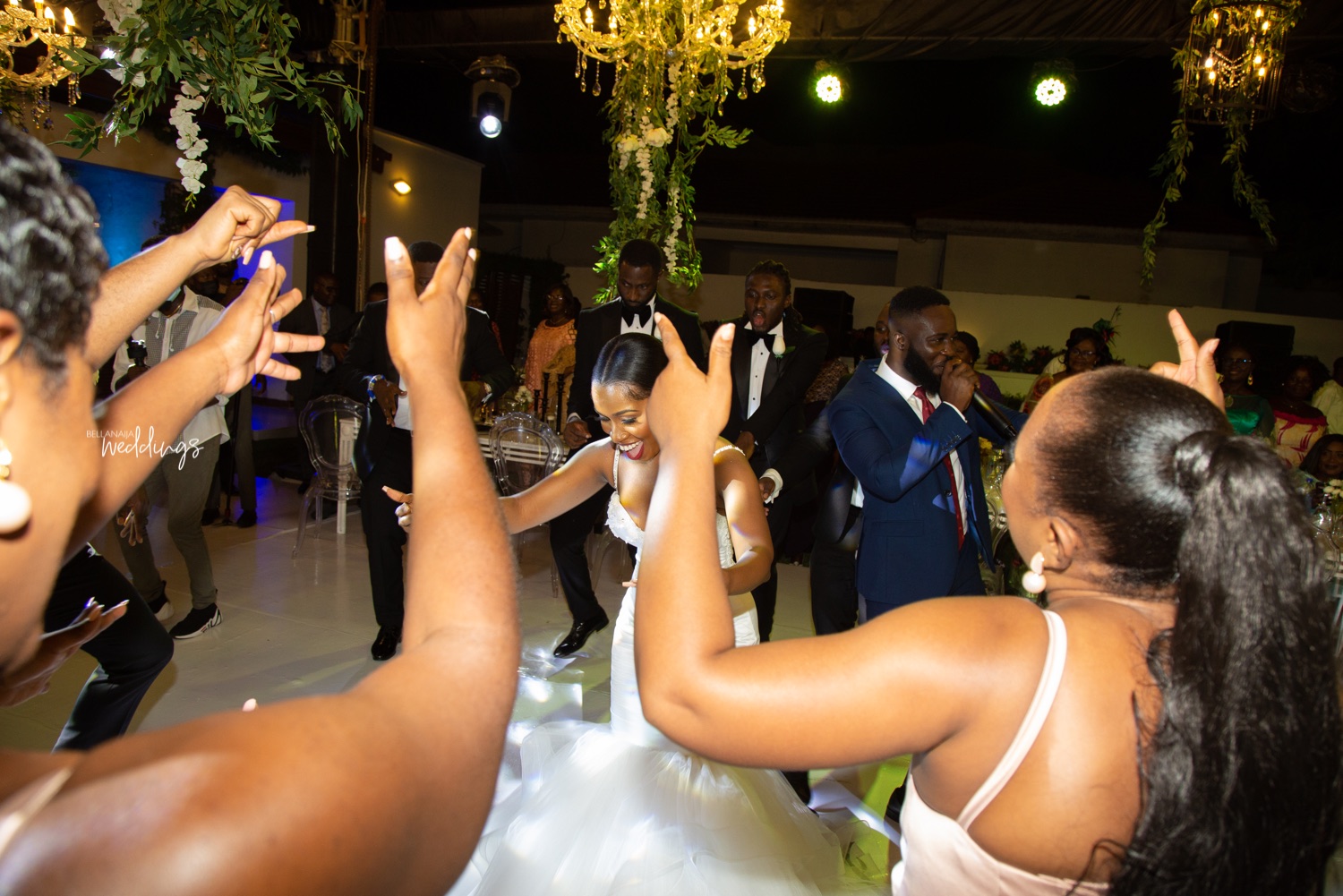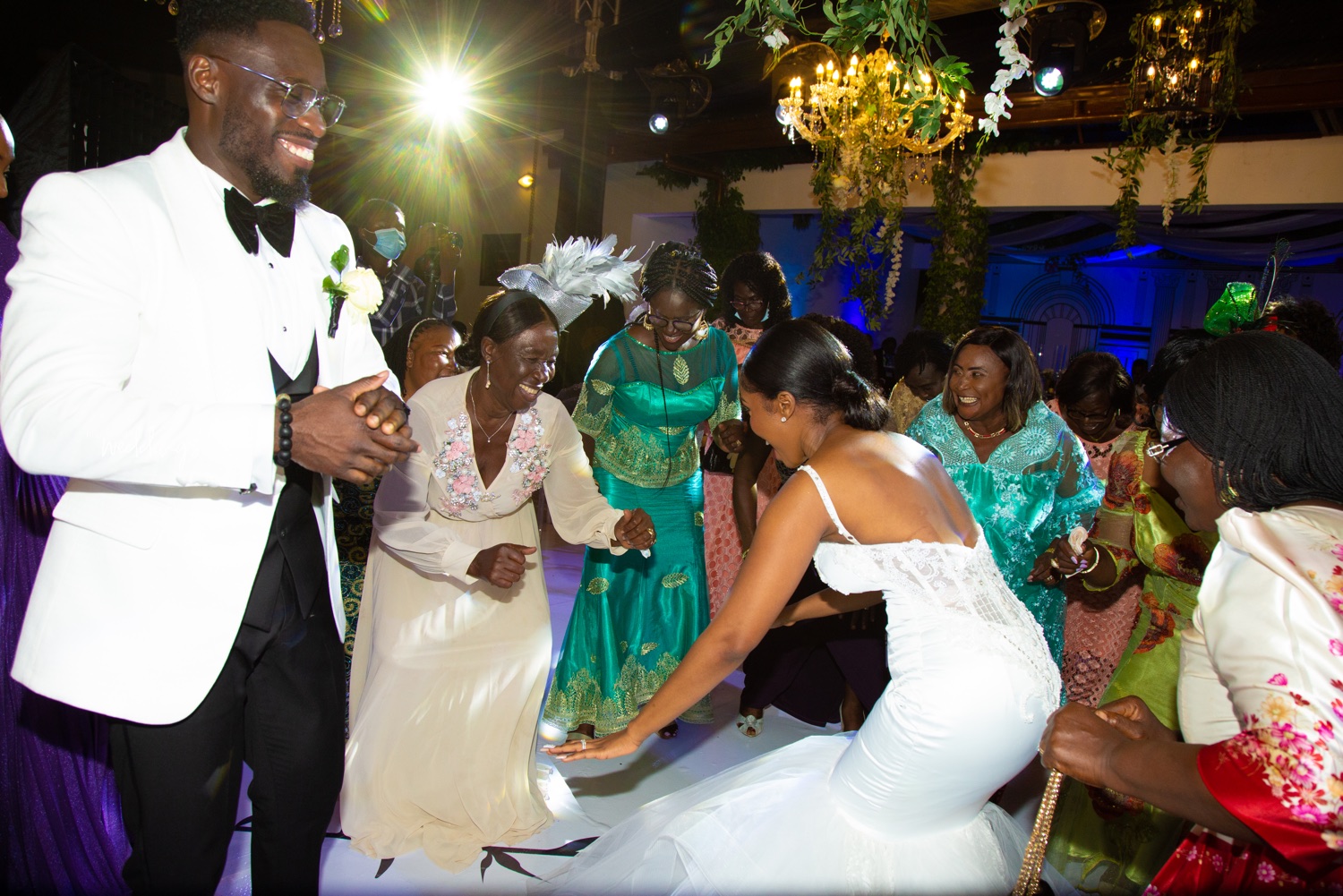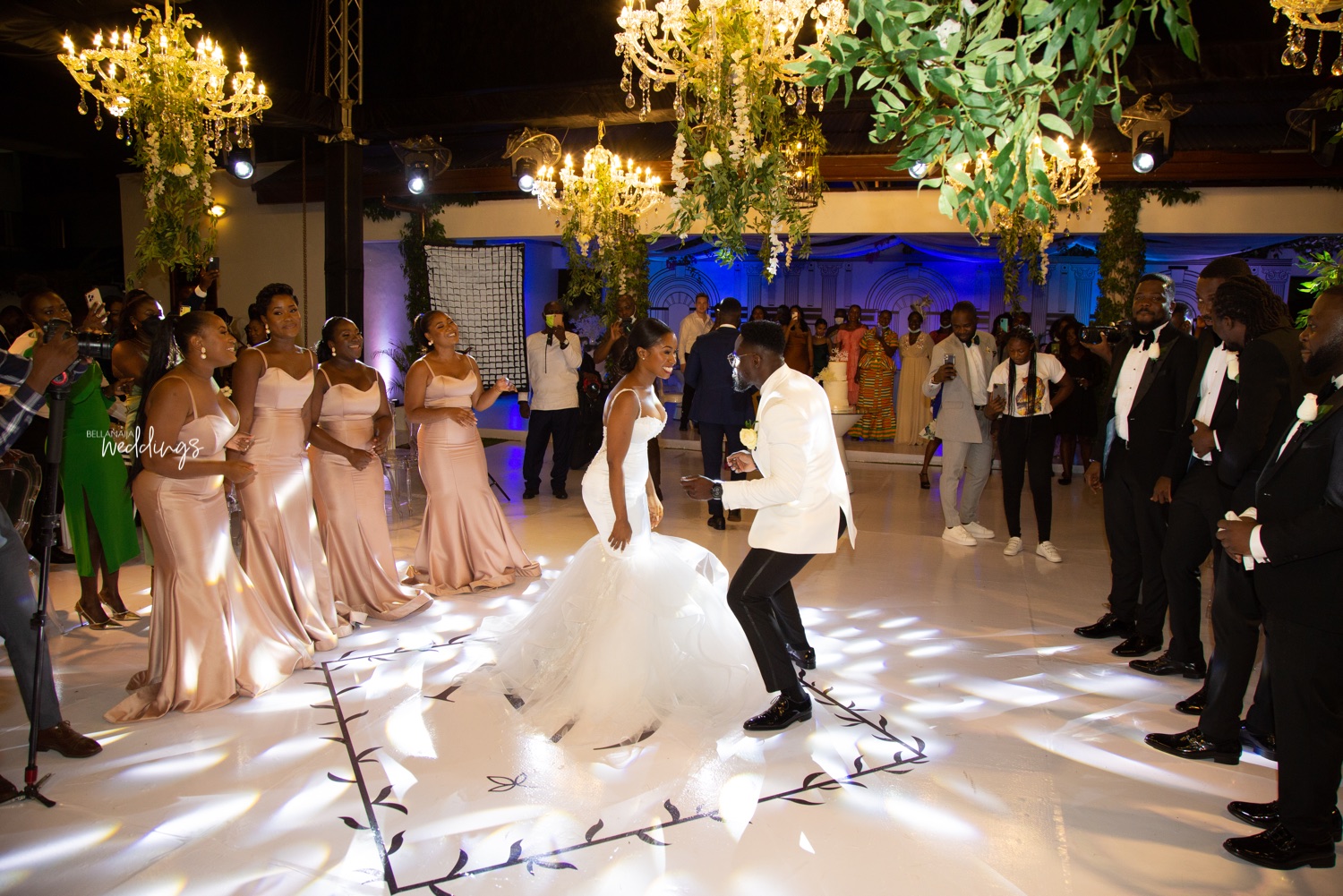 Oh, the beauty that is Jennie's after-party look! 😍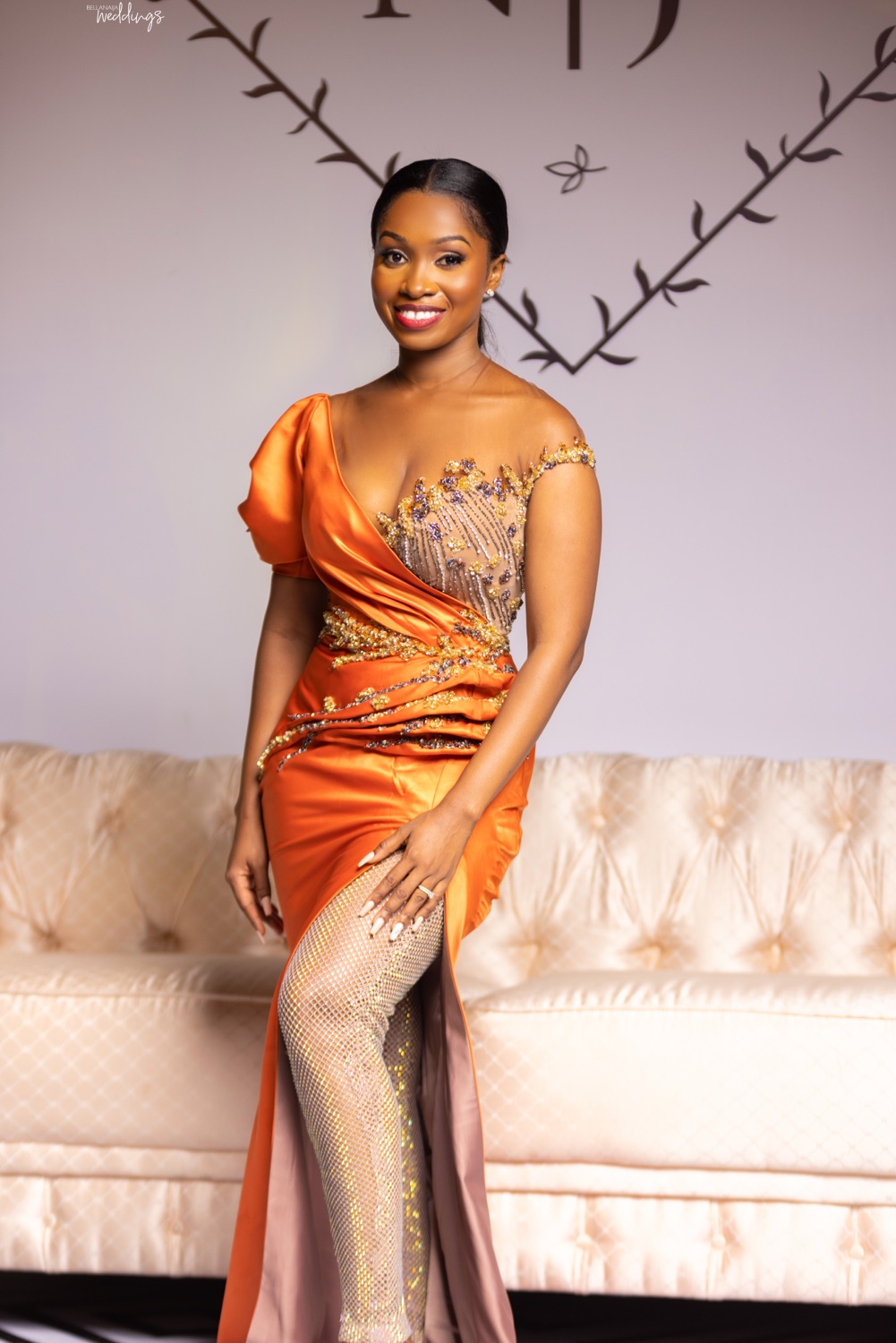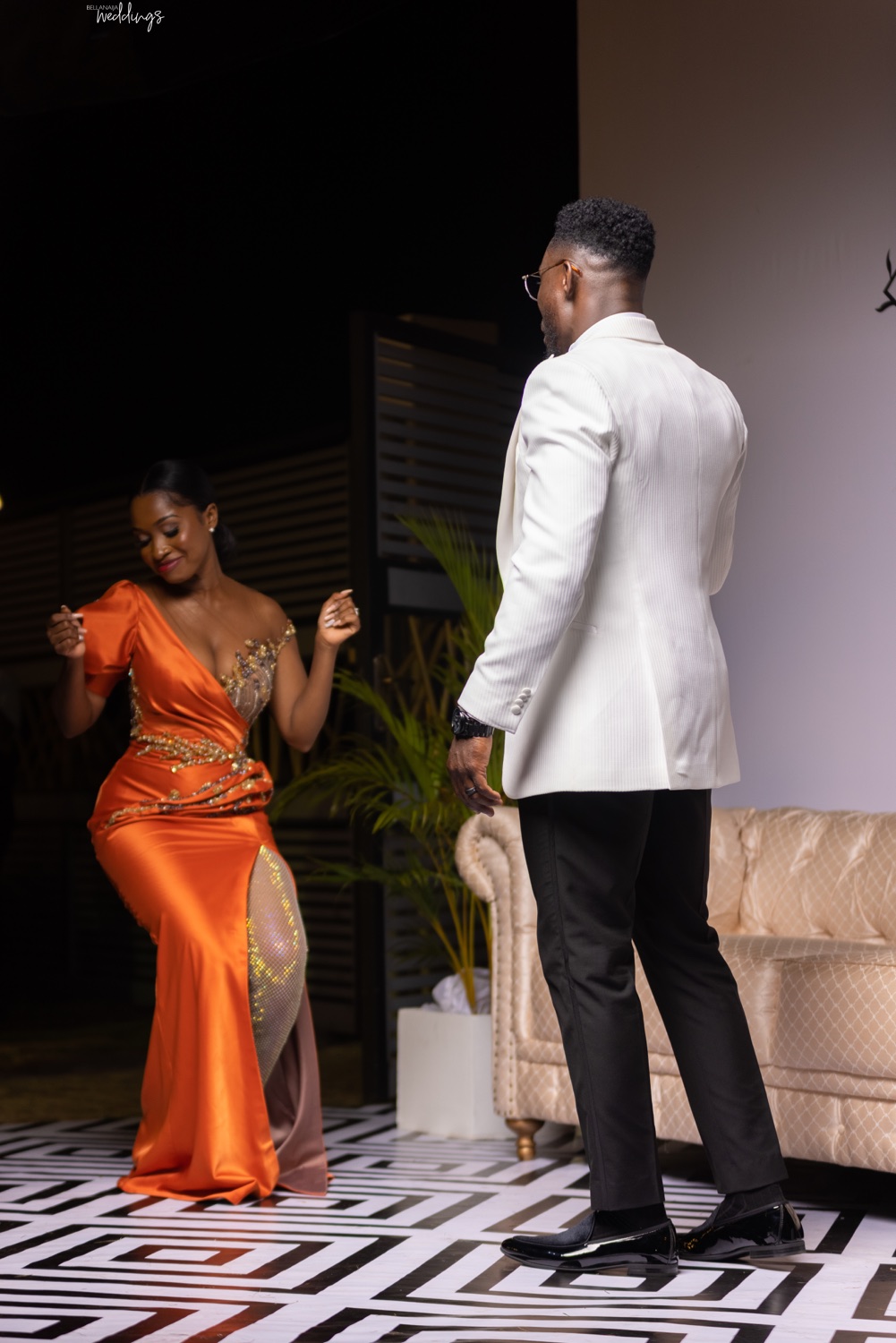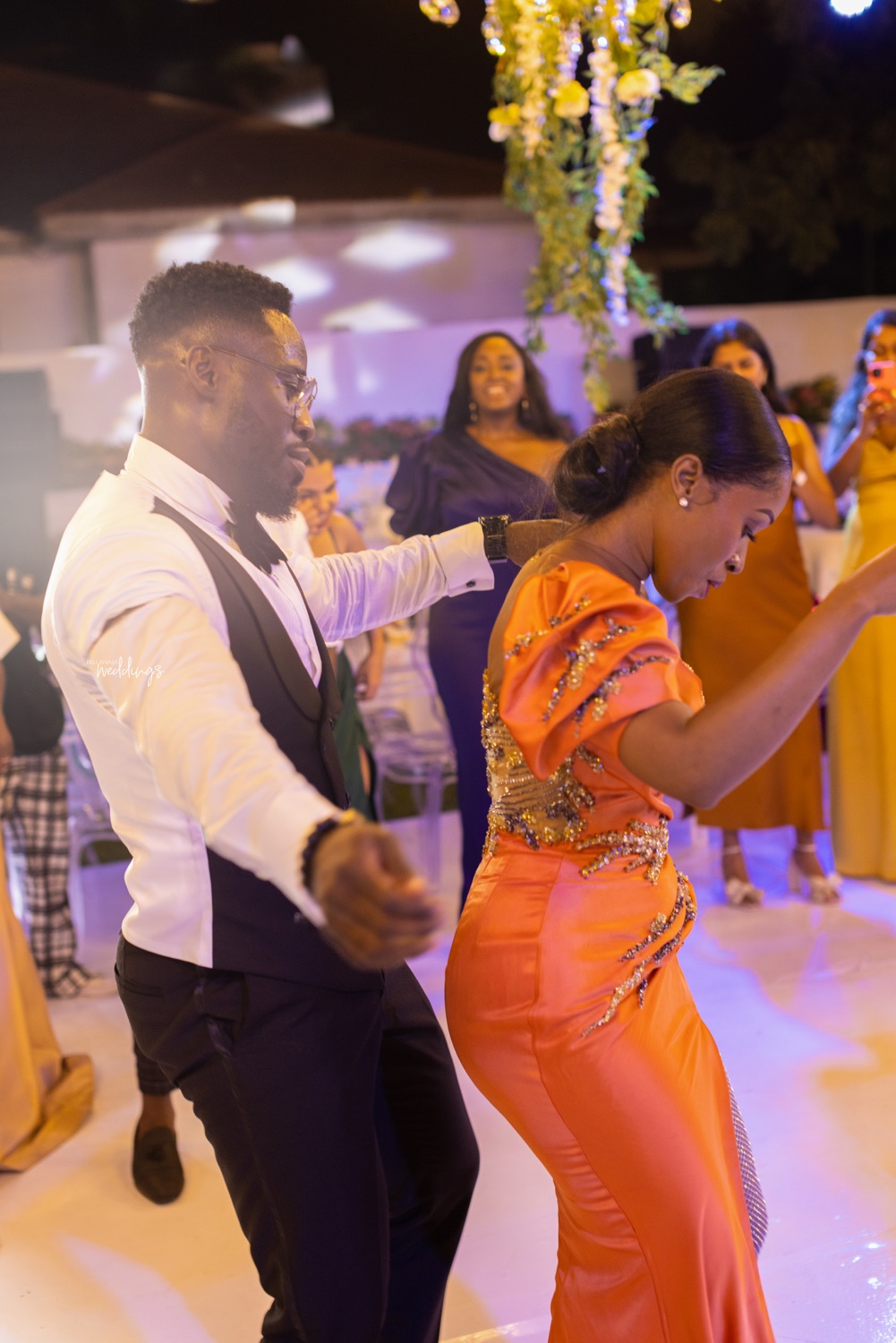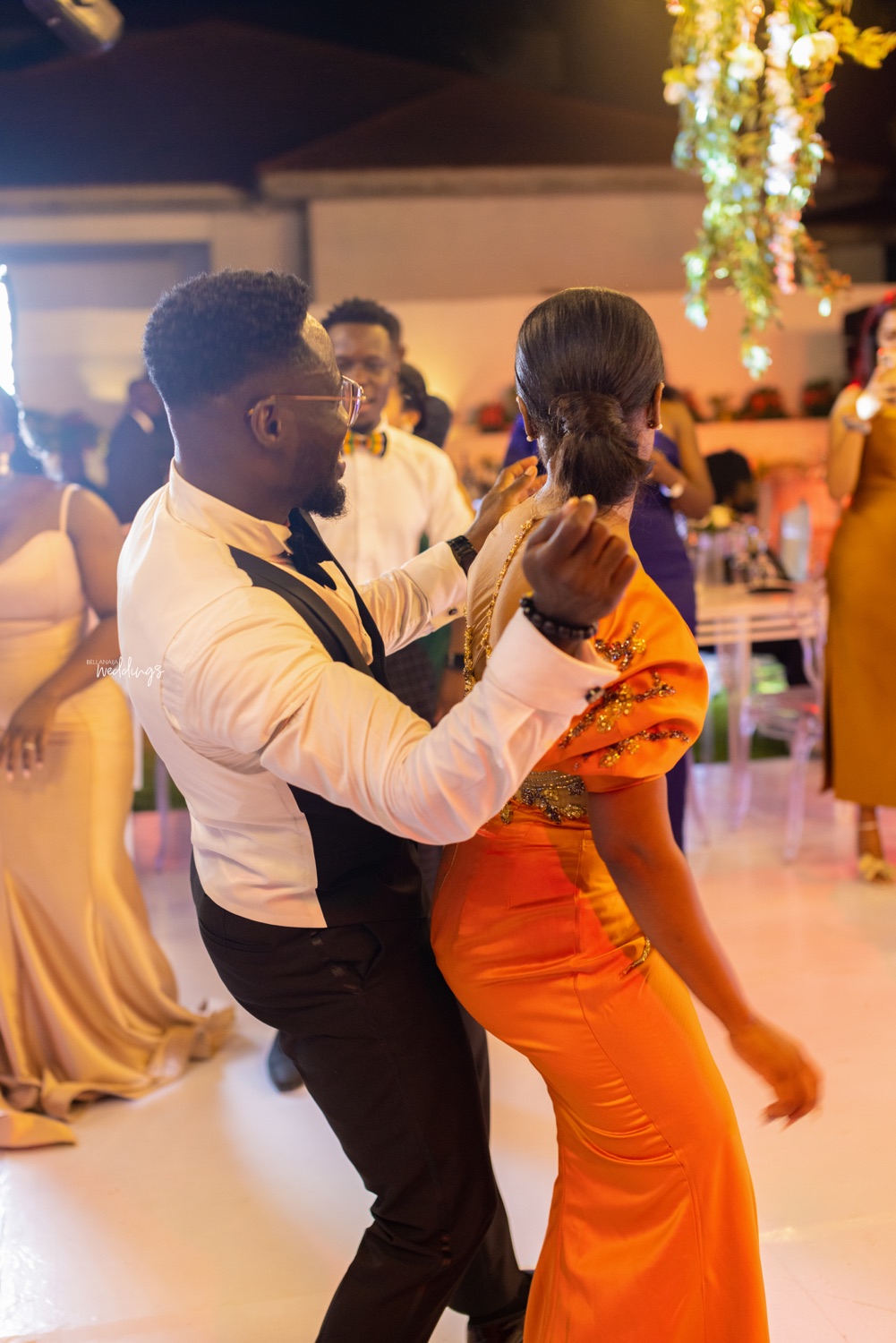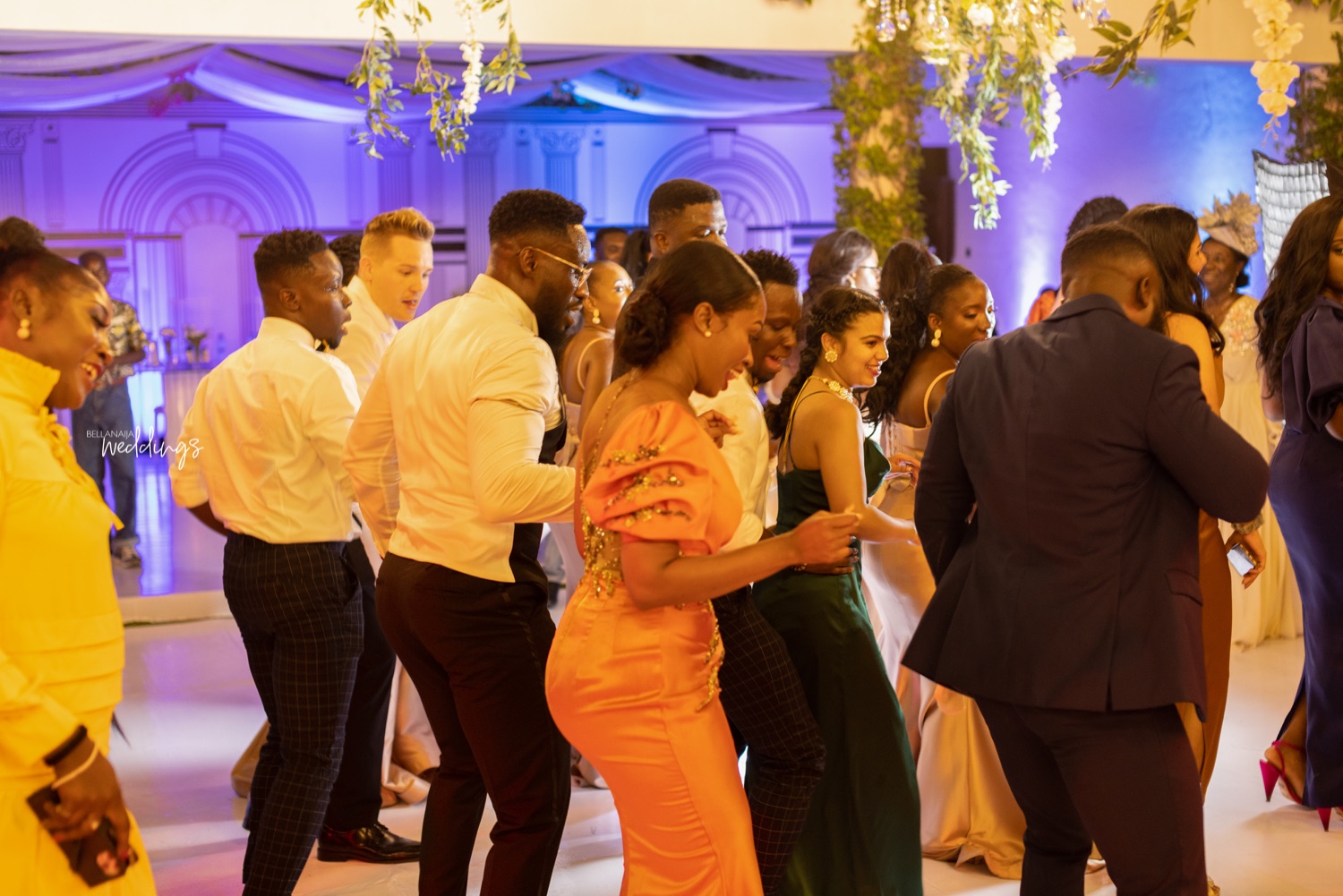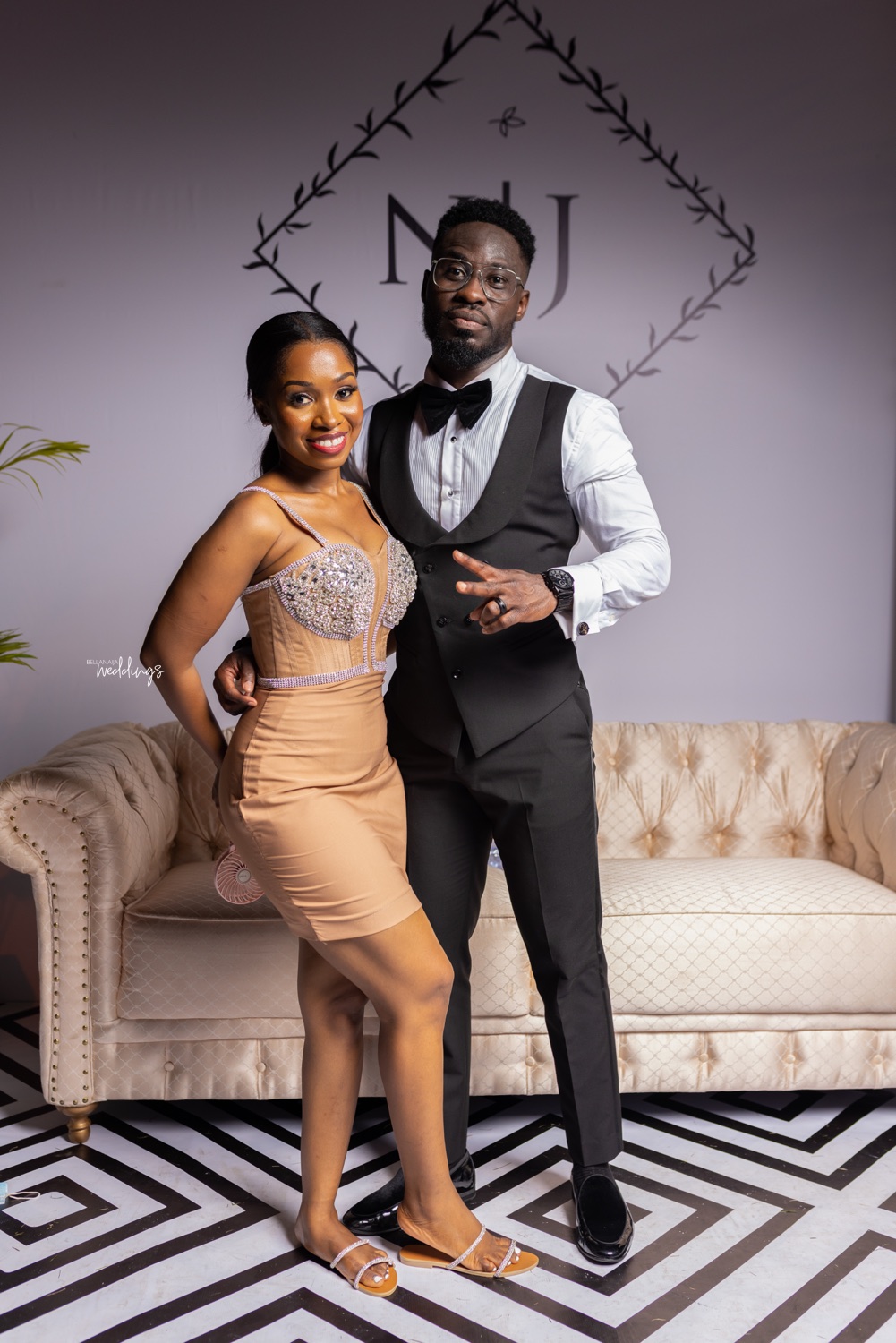 Credits
Photography: @pkhazel
Planner: @Specplanners/ @365eventsgh
Coordinator: @Whitechalktheplanner
Decor: @365eventsgh
Videography: @rippleeffectgh @Kwakuzee
Wedding Dress: @reve.gh
DJ: @dj_adom
Cocktails : @CocktailsandStarters
Food: @GingerJean
Invitations: @Marhyayn
Makeup: @finessebymaanaa
Bride's room: @Exquisiteballonsgh
Bouquet : @Zoraflorals
Bridesmaids bouquet: @Zoraflorals
Bridesmaids accessories: @Elsage
MC: @MysterPratt
Bridesmaids dresses: @Fakor_m
Bridesmaids makeup: @violabeautymua