Love gives us all the feels and seeing two people deciding to take on life together forever is one amazing feat that deserves all the celebration it gets! Today, we're all about the #JenNiiAsOne Ghanaian wedding as Jennie and Noble become one!
Jennie and the love of her life, Noble tied the knot in a beautiful Ghanaian traditional engagement with friends and family there to cheer them on! As we already know, African culture comes with so much richness and elegance, and the beautiful Ghanaian culture was put on display at the #JenNiiAsOne Trad. All the joy in the air, the love in their eyes and all-around excitement has us feeling giddy. Jennie was such a beautiful African princess in her Kente dress and Noble wasn't caught slacking as a true African prince. You surely want to take in all the feels yourself. When you're done here, you should head over here to enjoy their white wedding photos as well.
Enjoy the radiance of Jennie and Noble's Ghanaian traditional wedding below.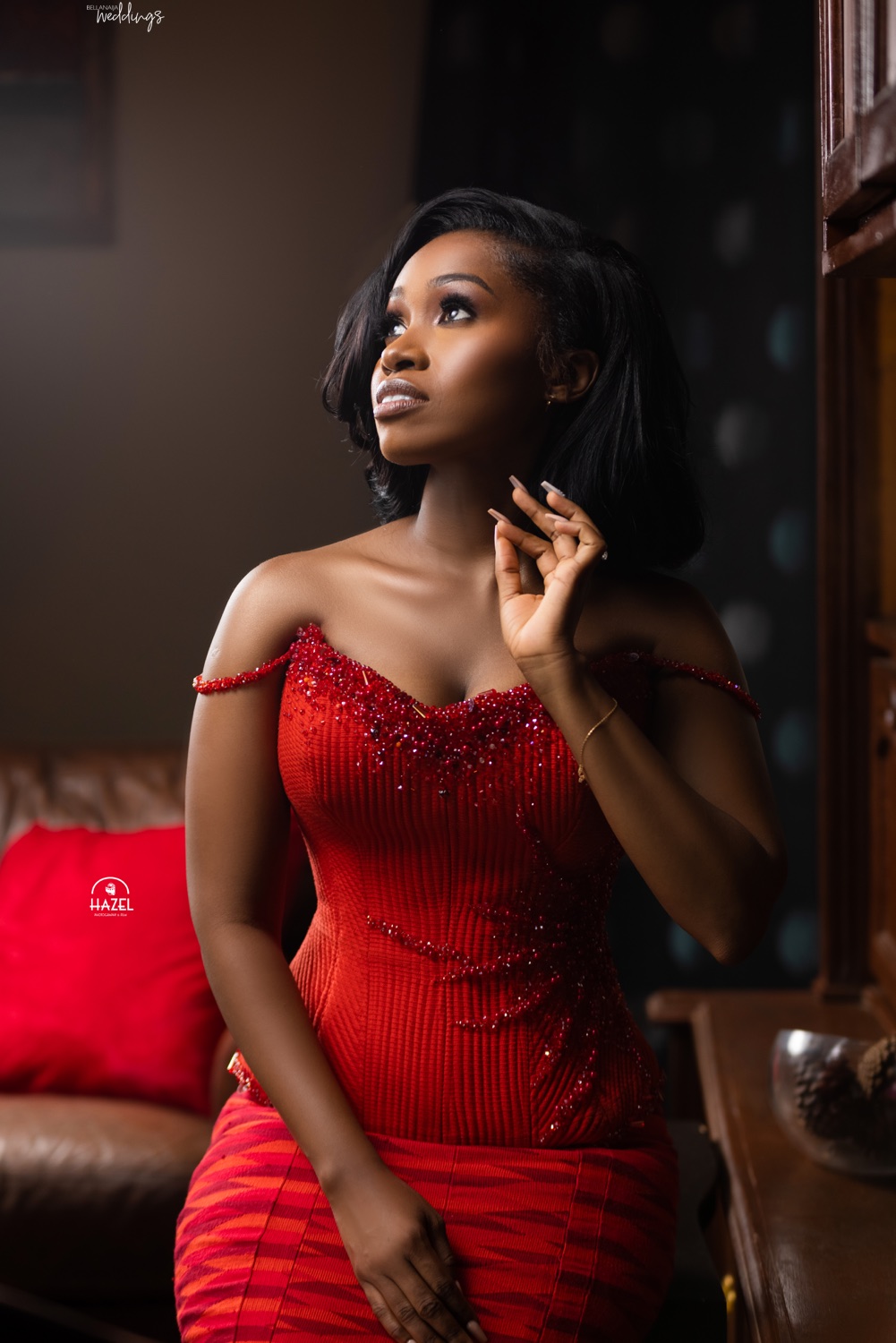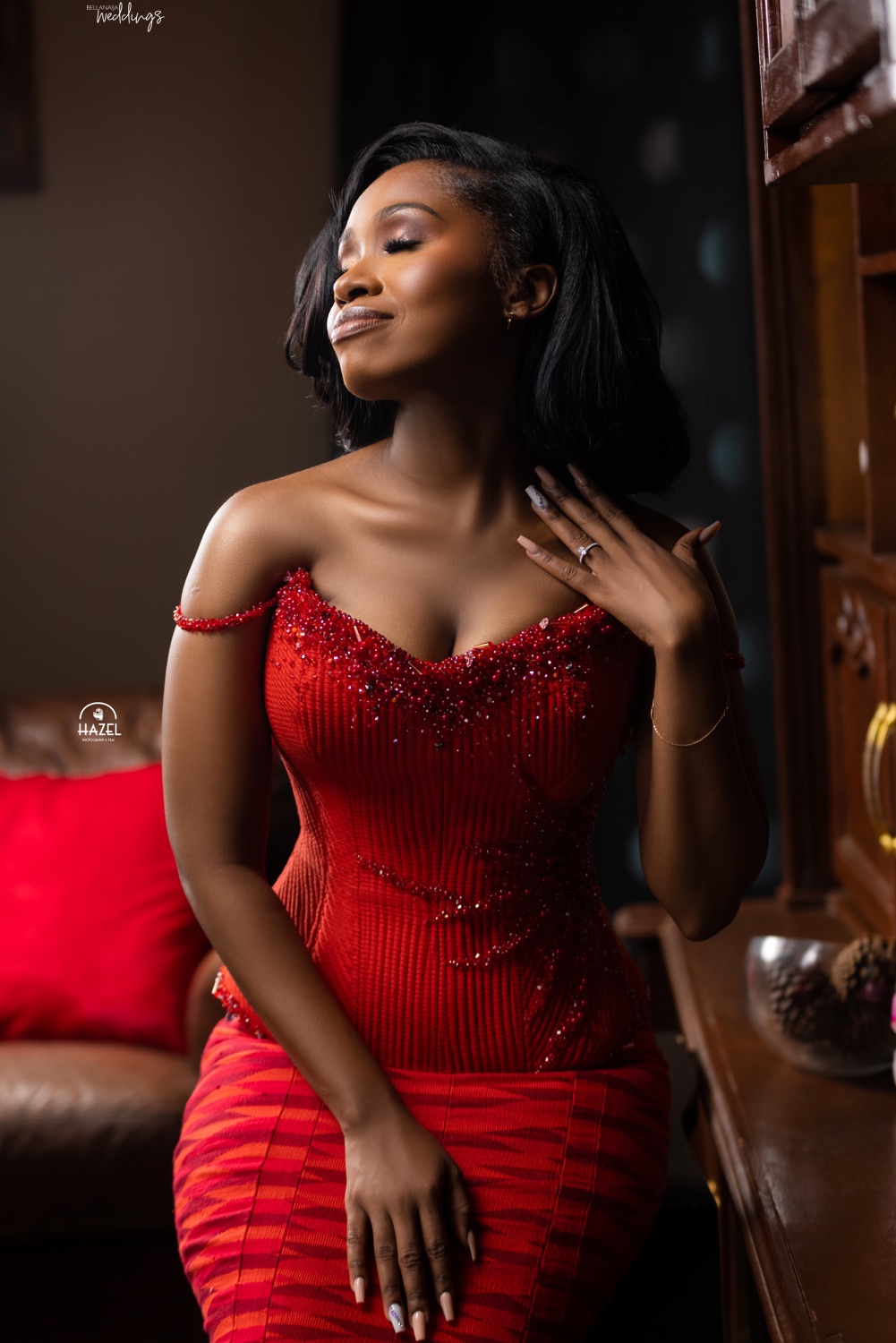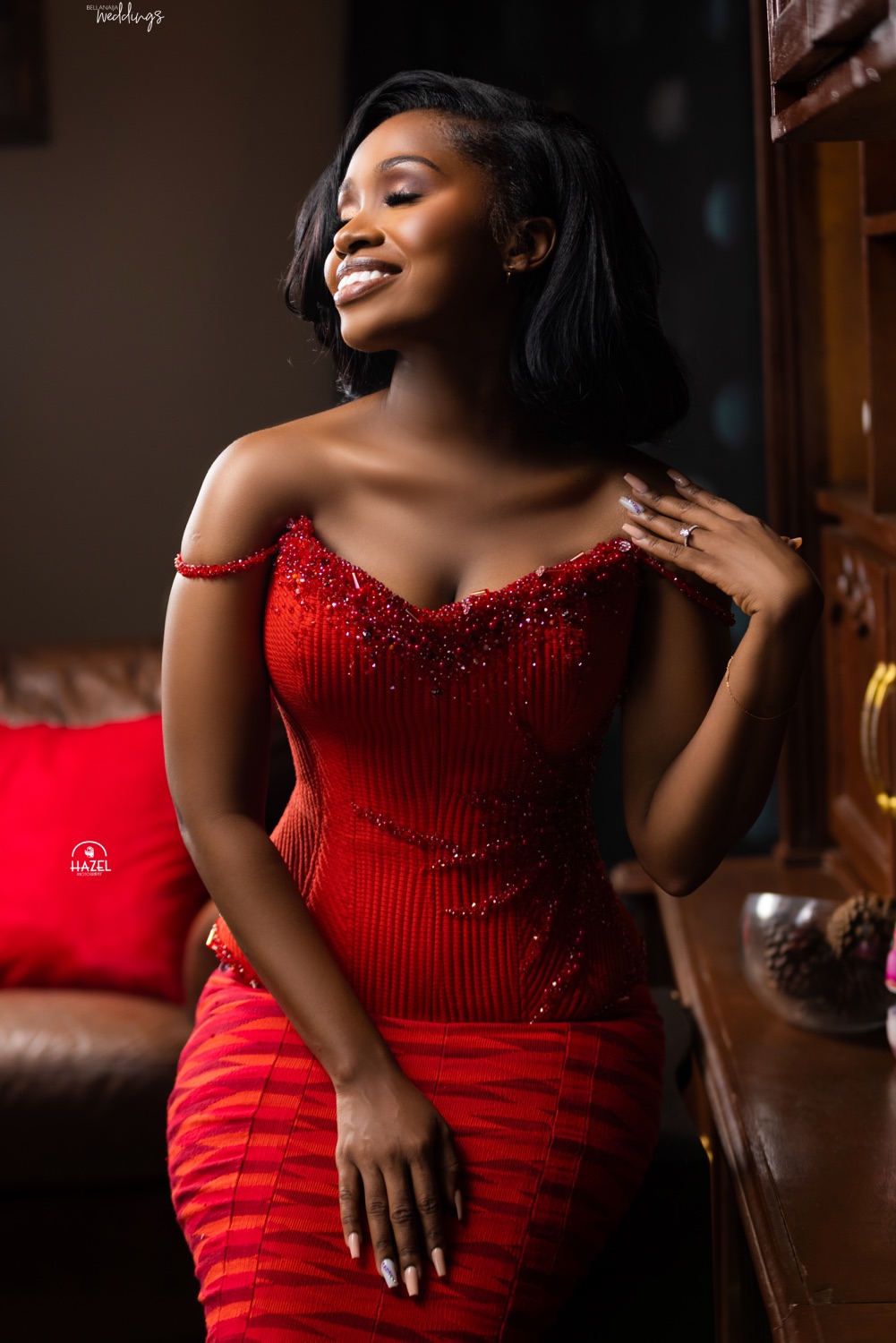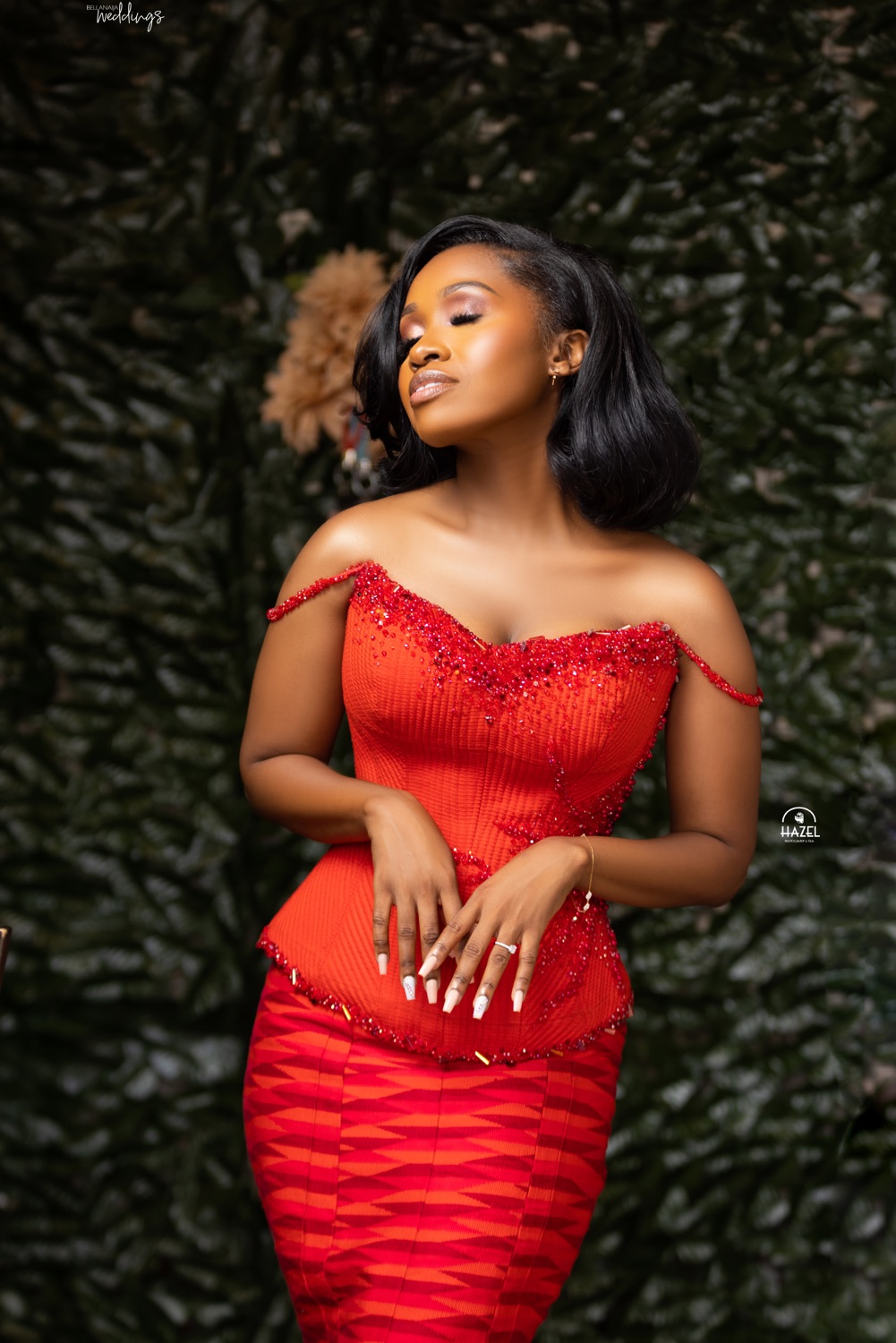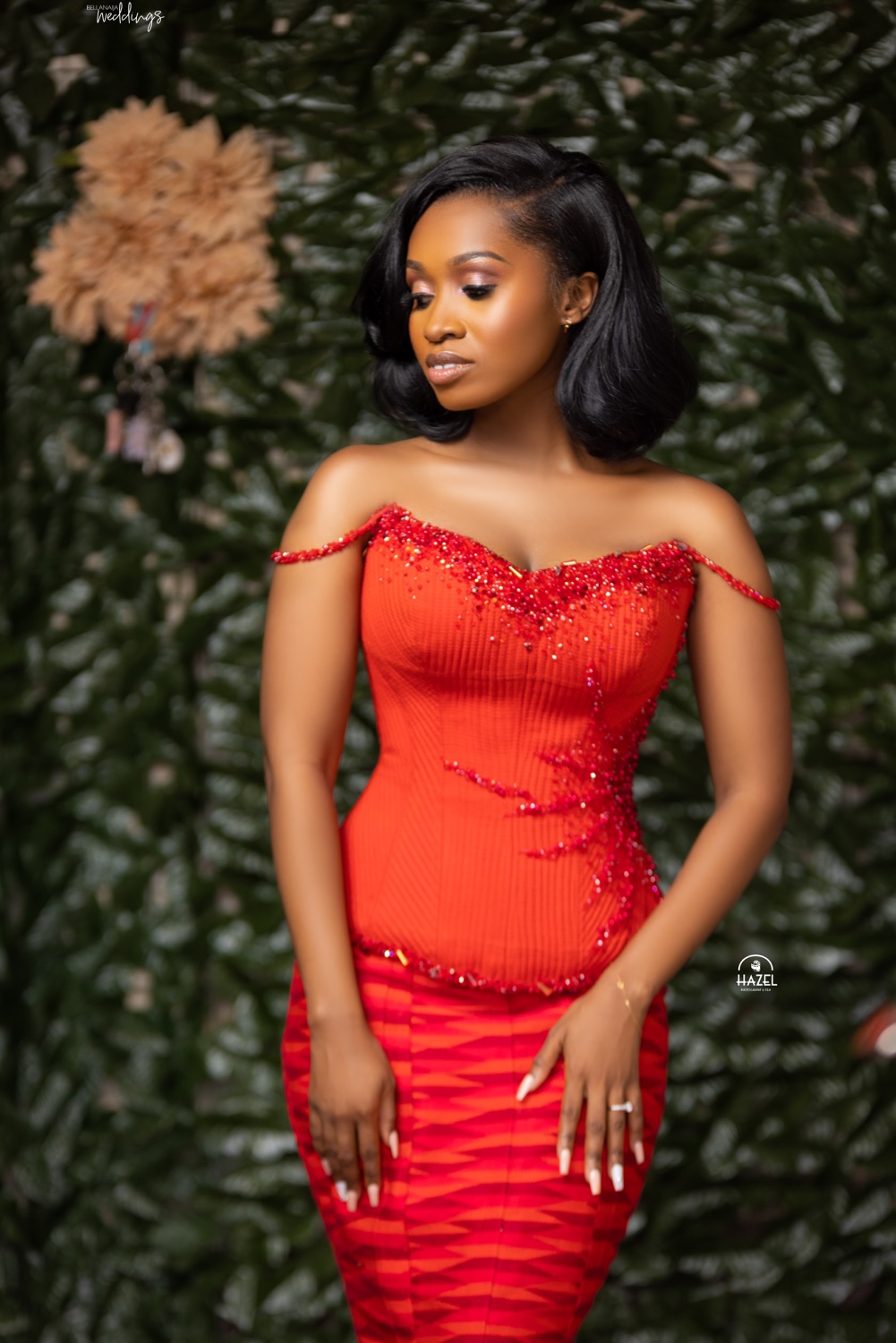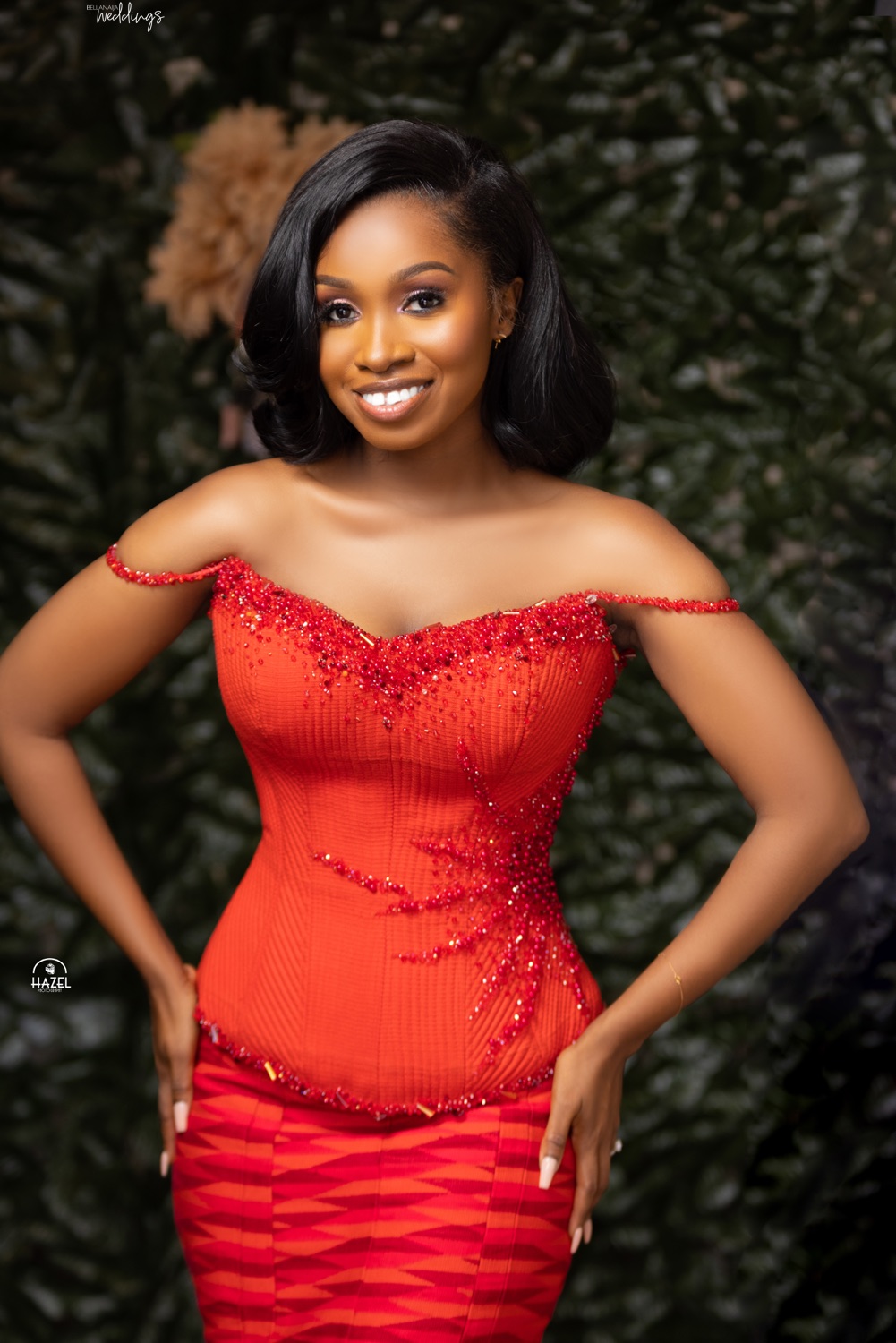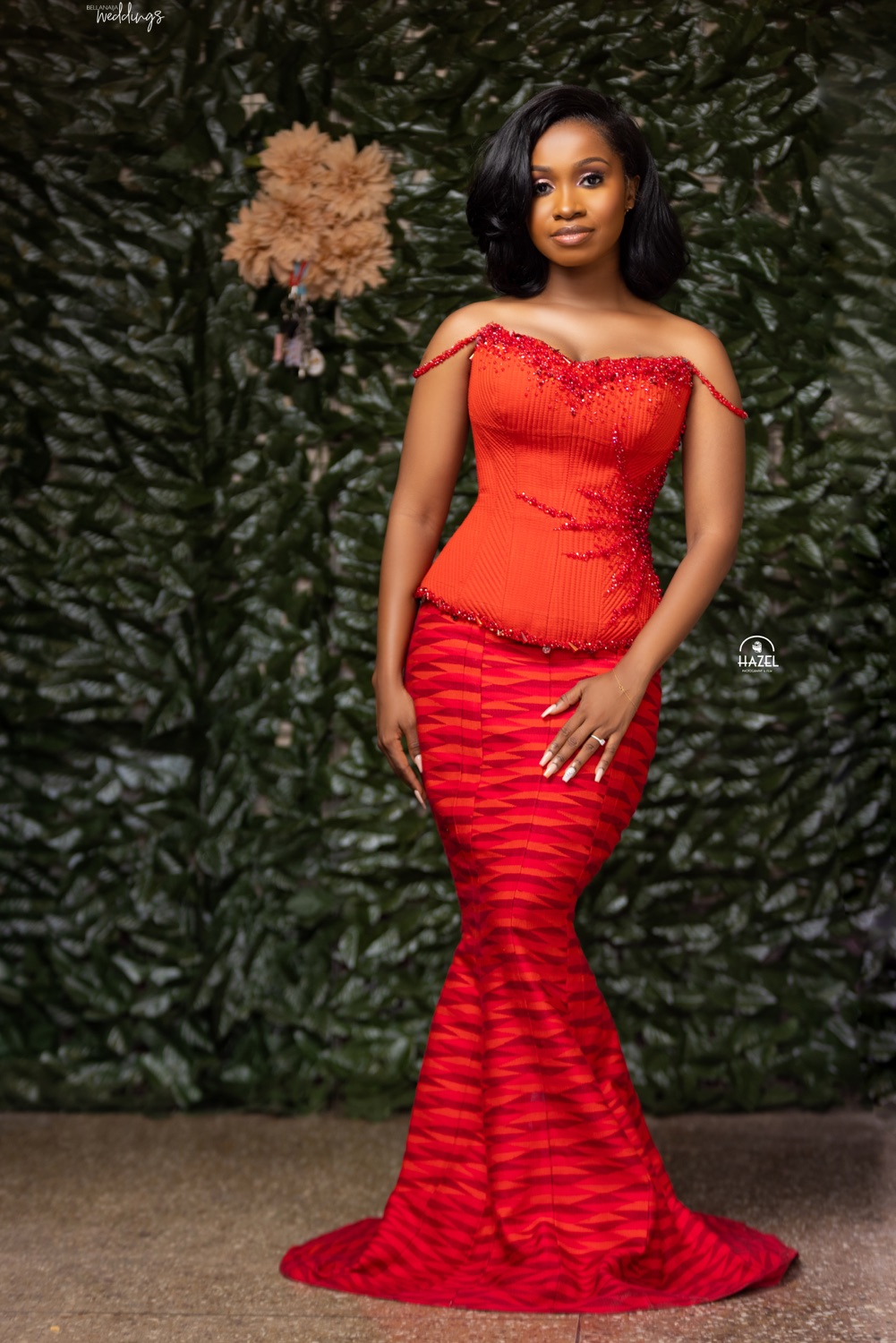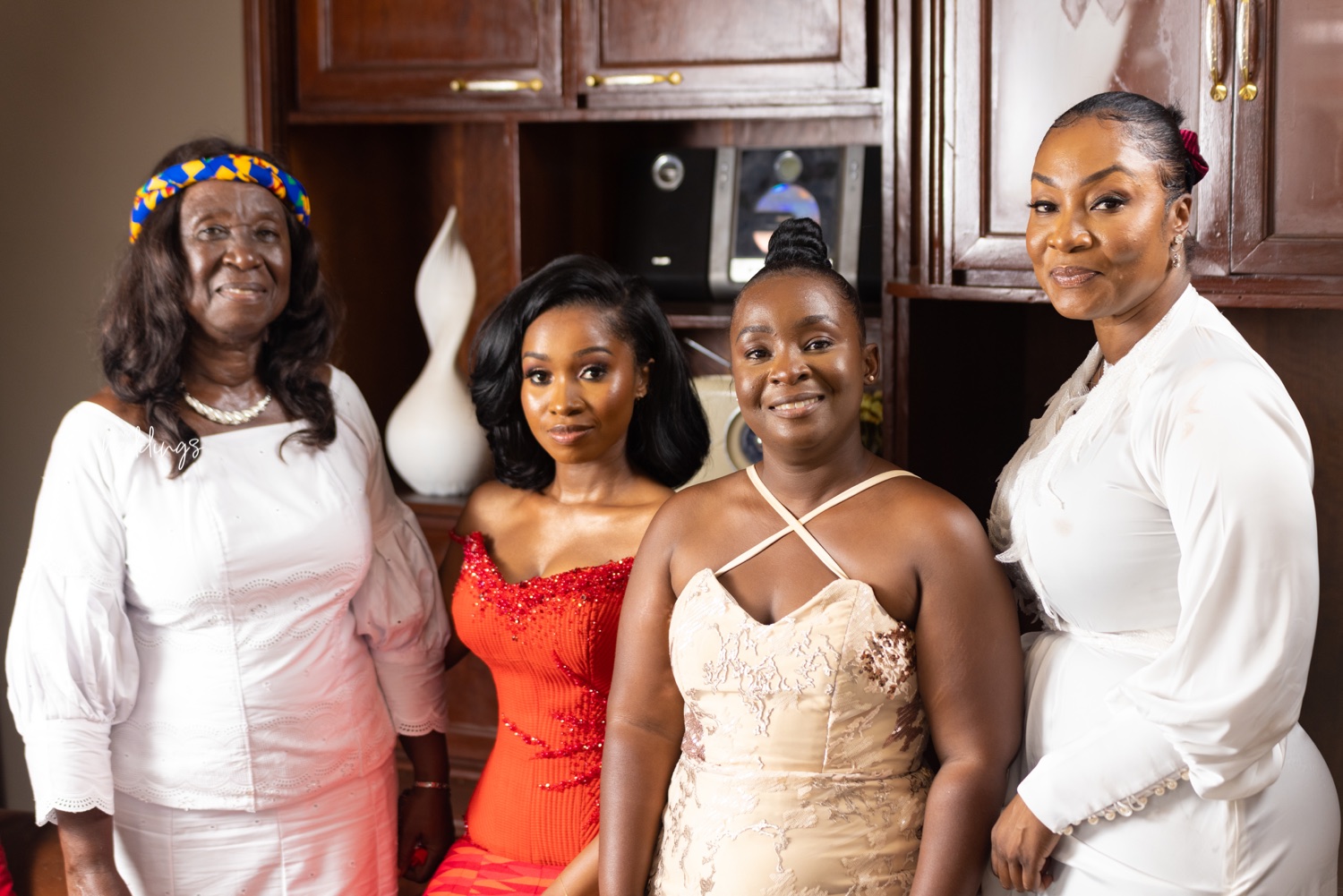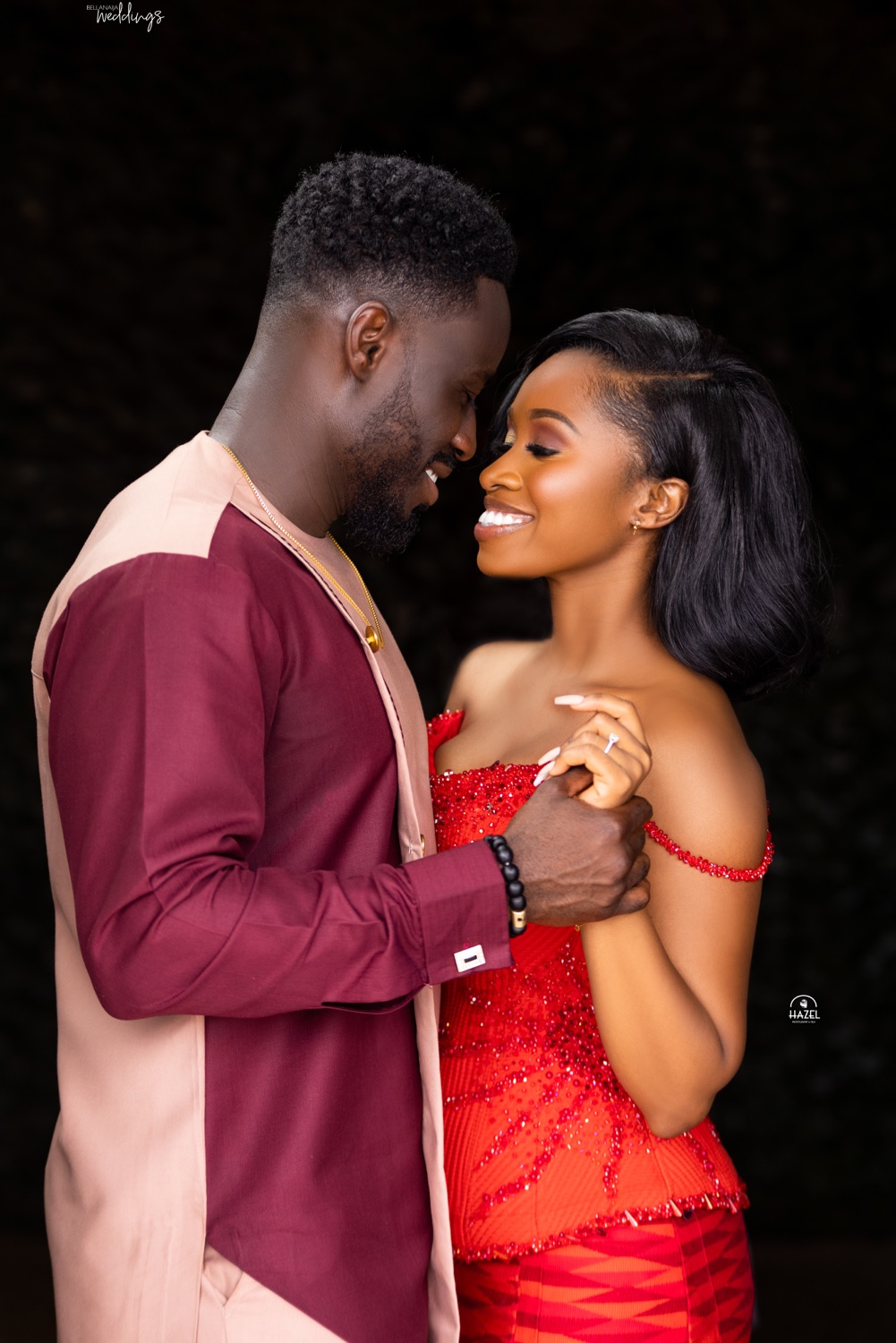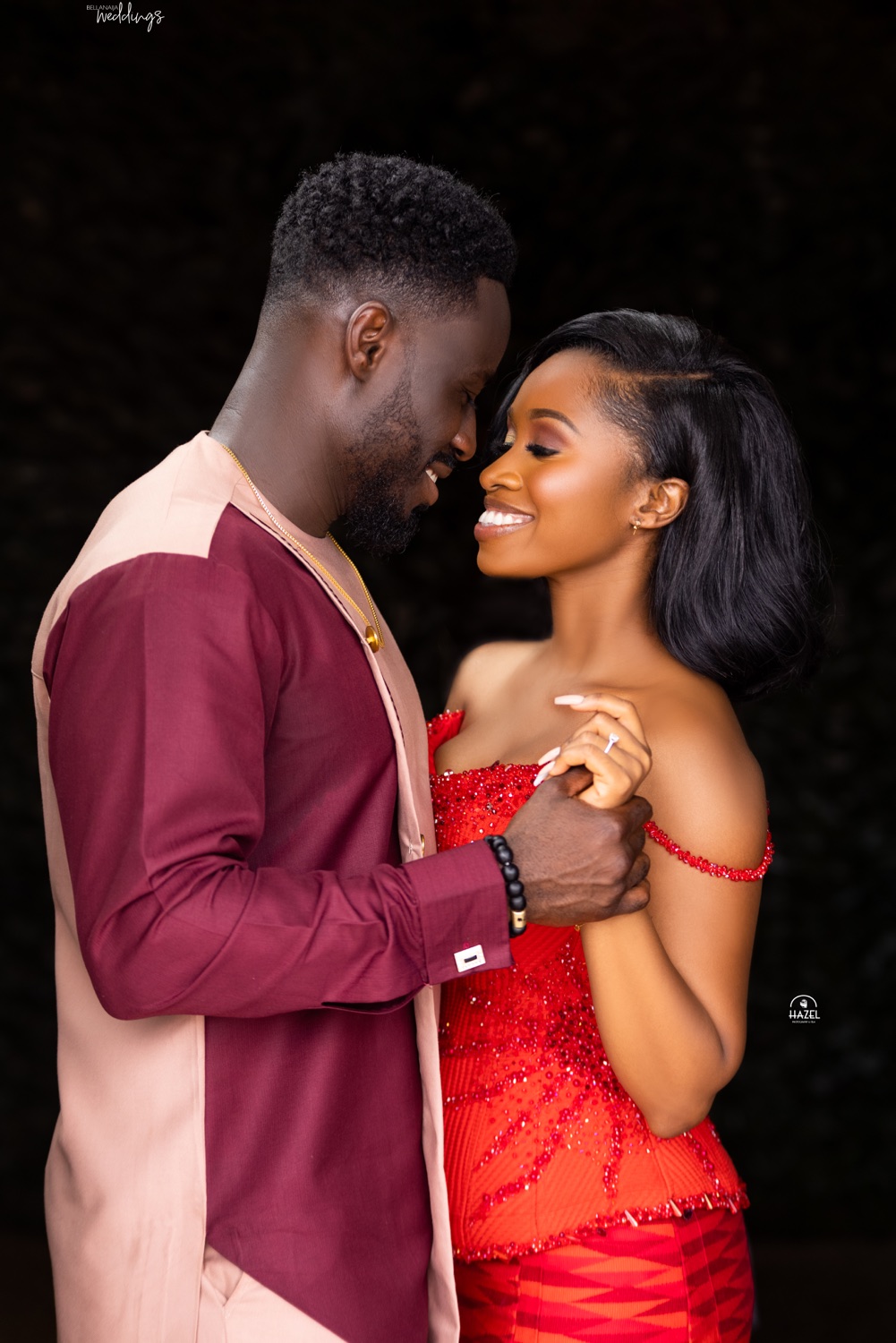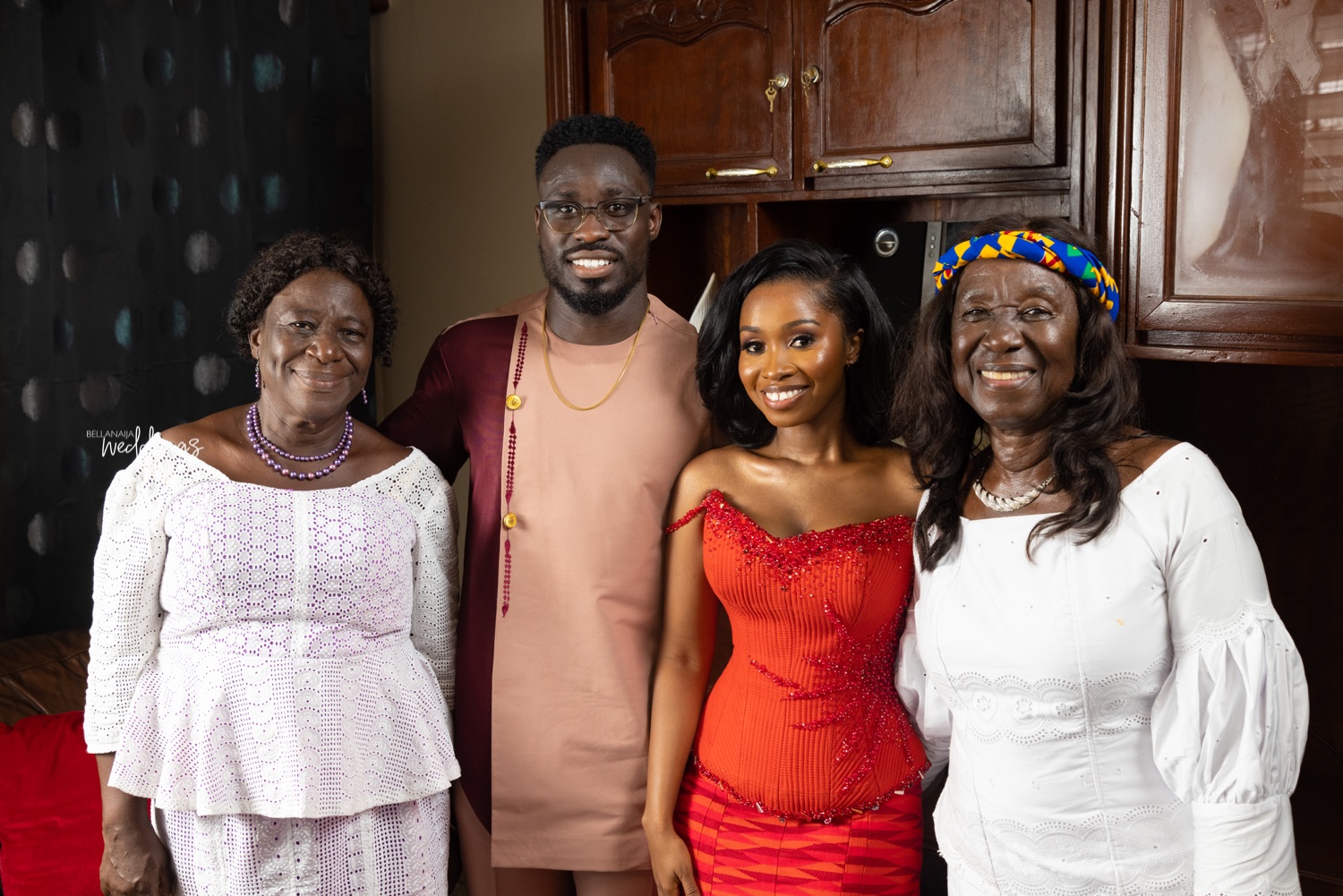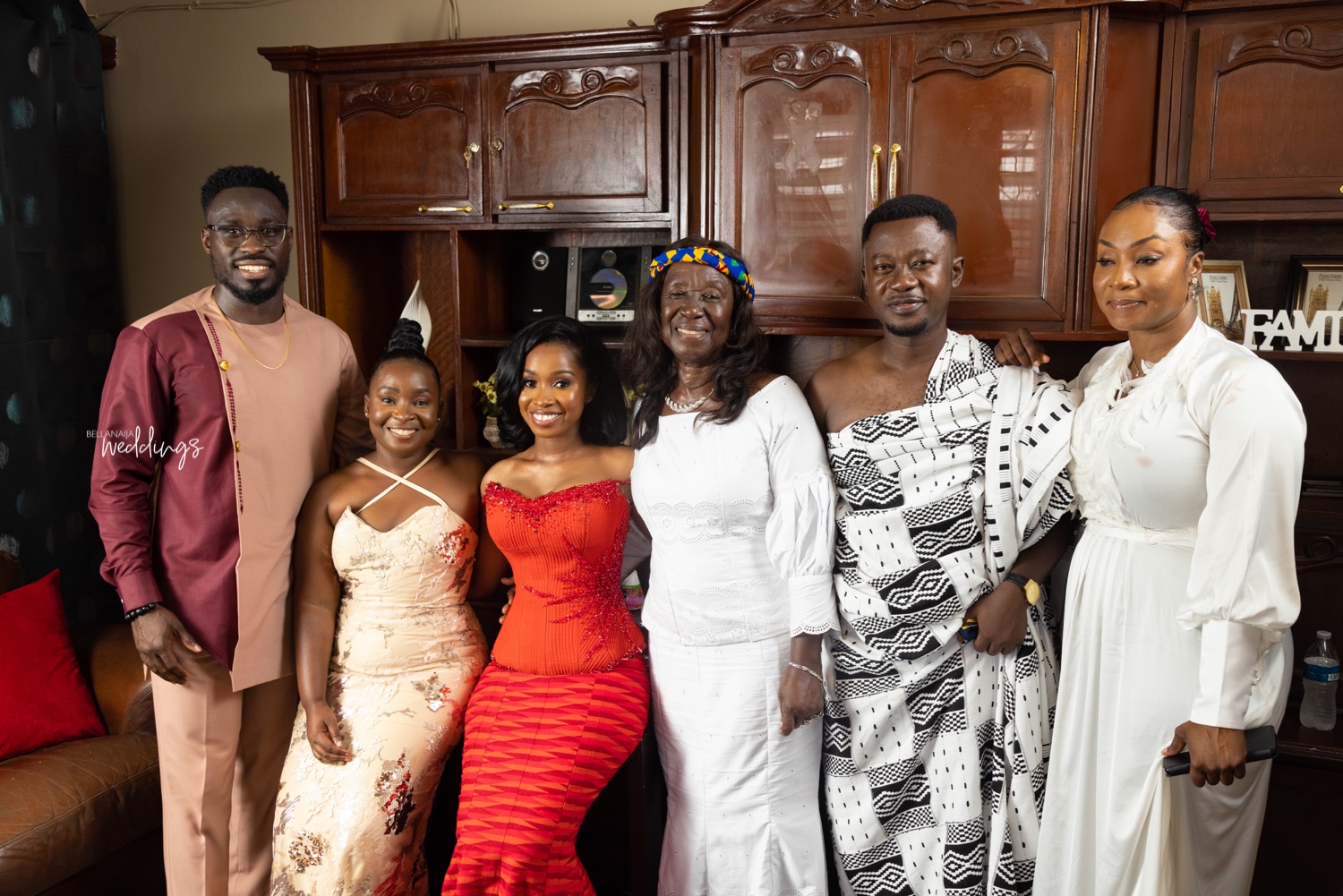 Let's head to the ceremony…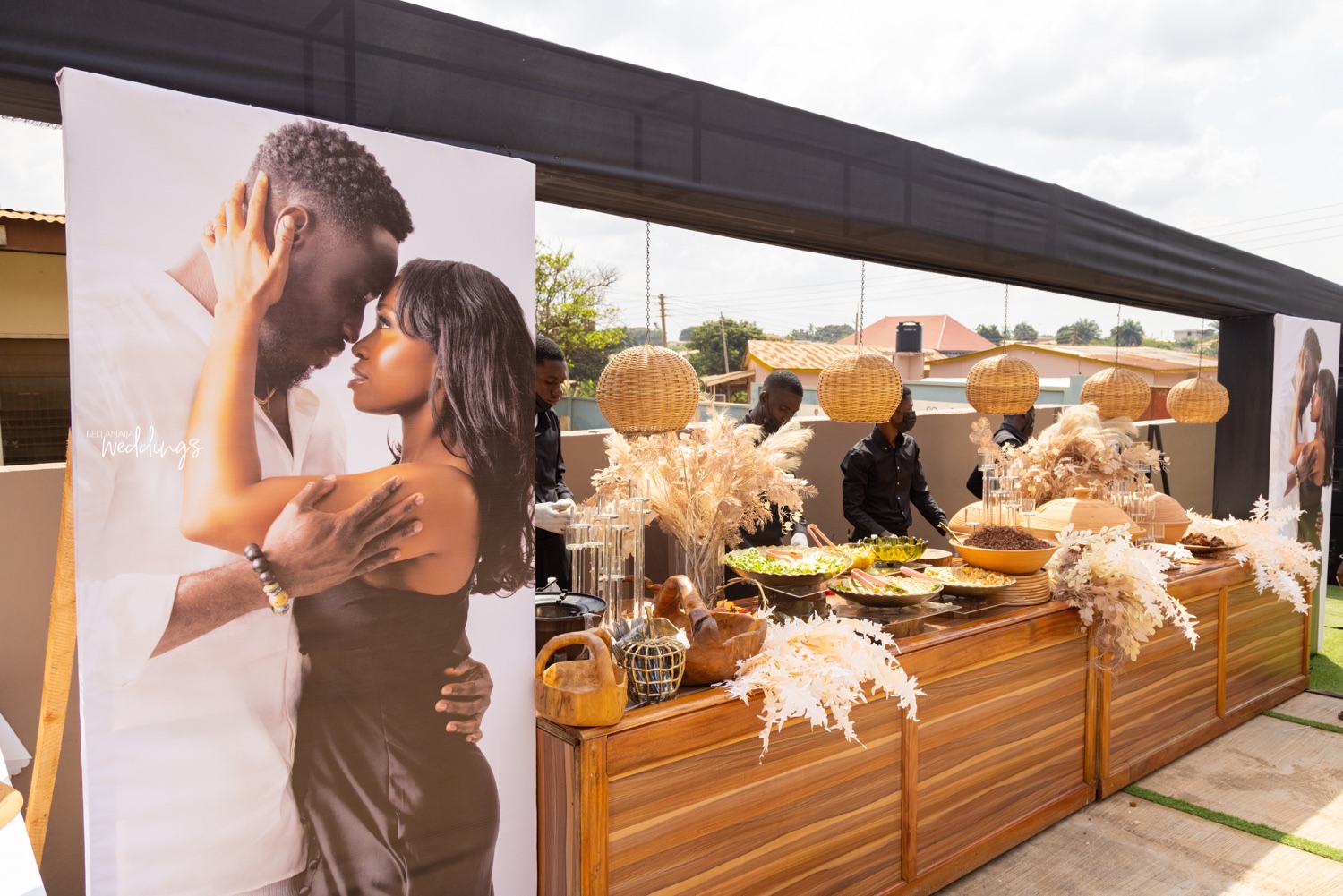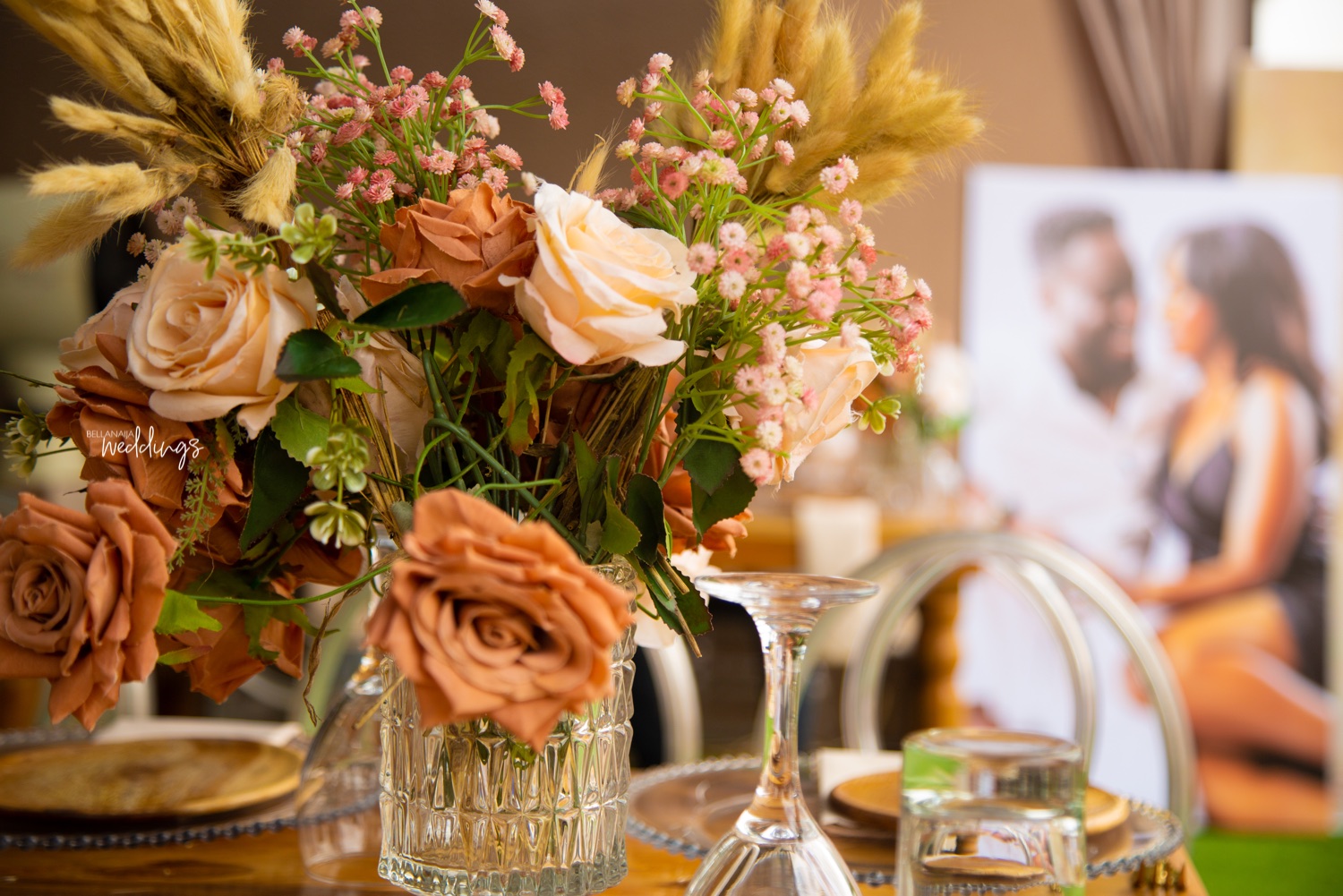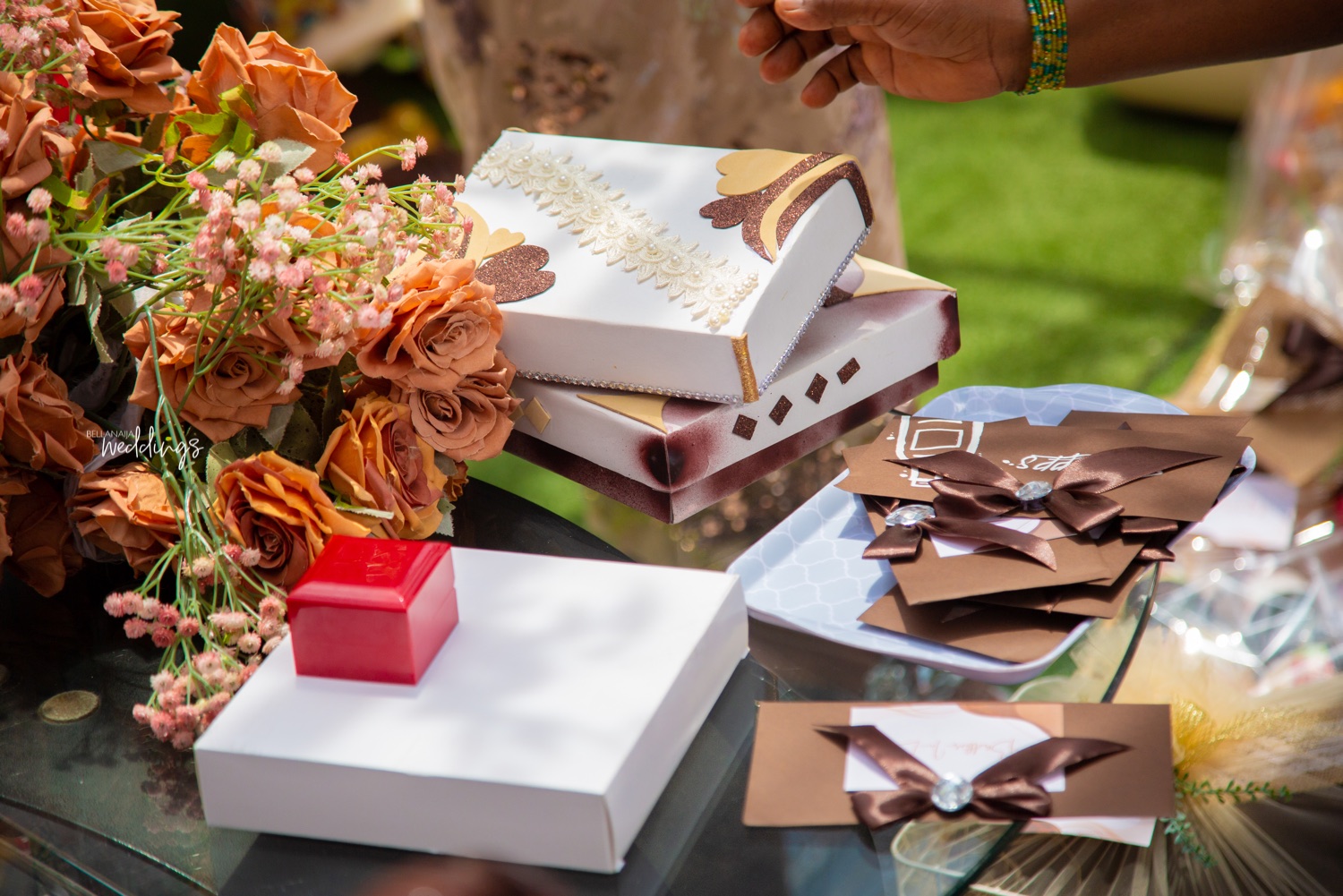 Now the groom is here!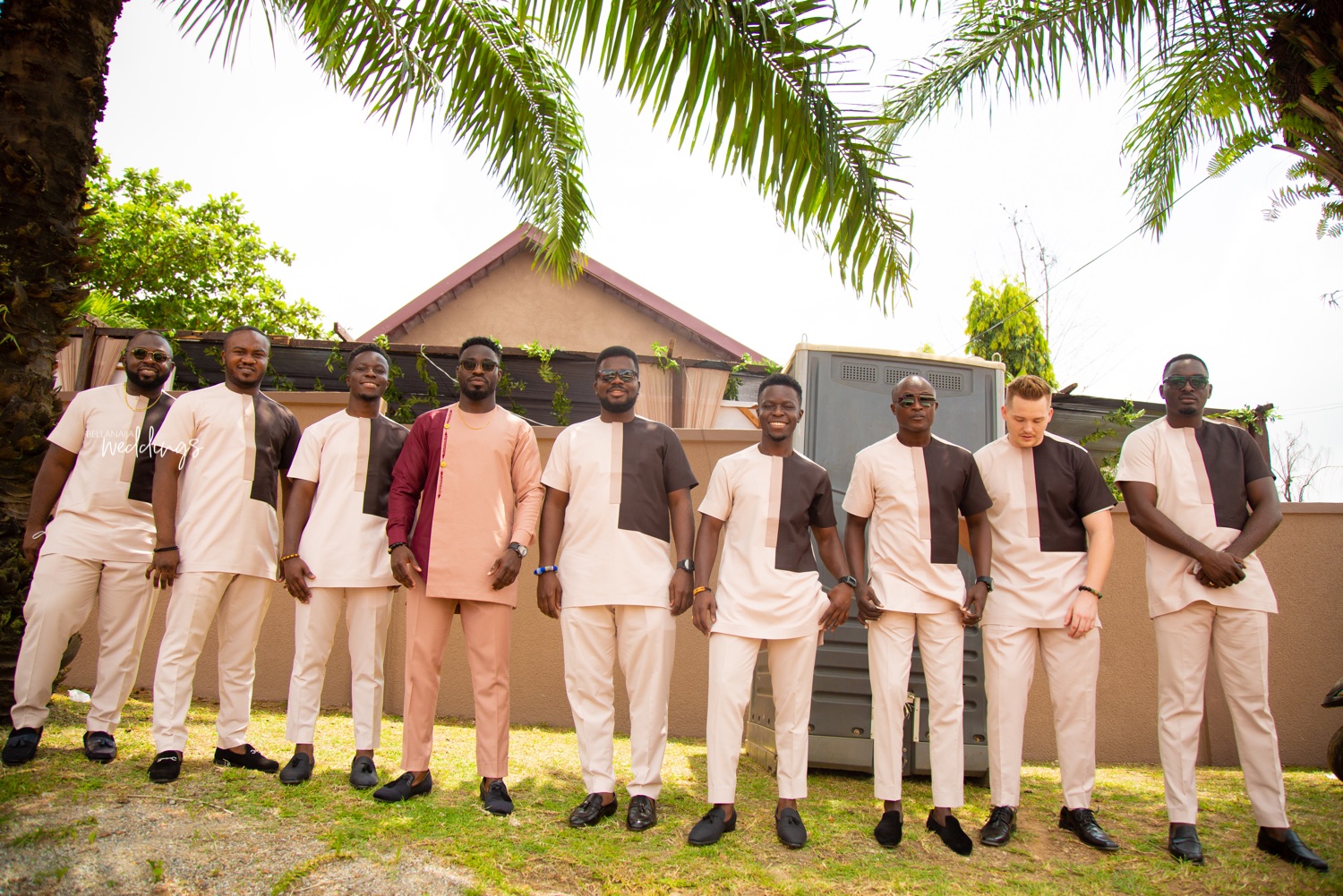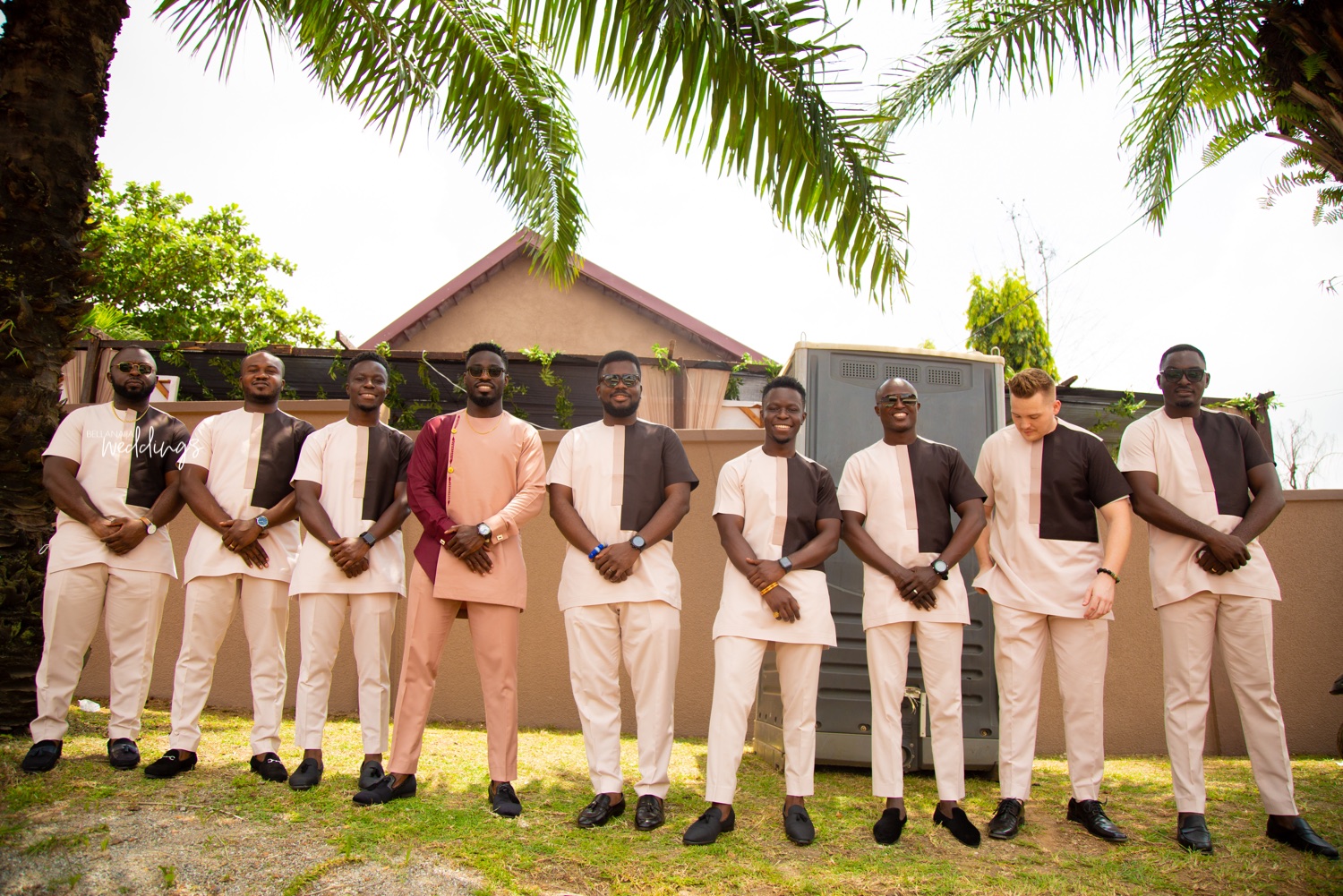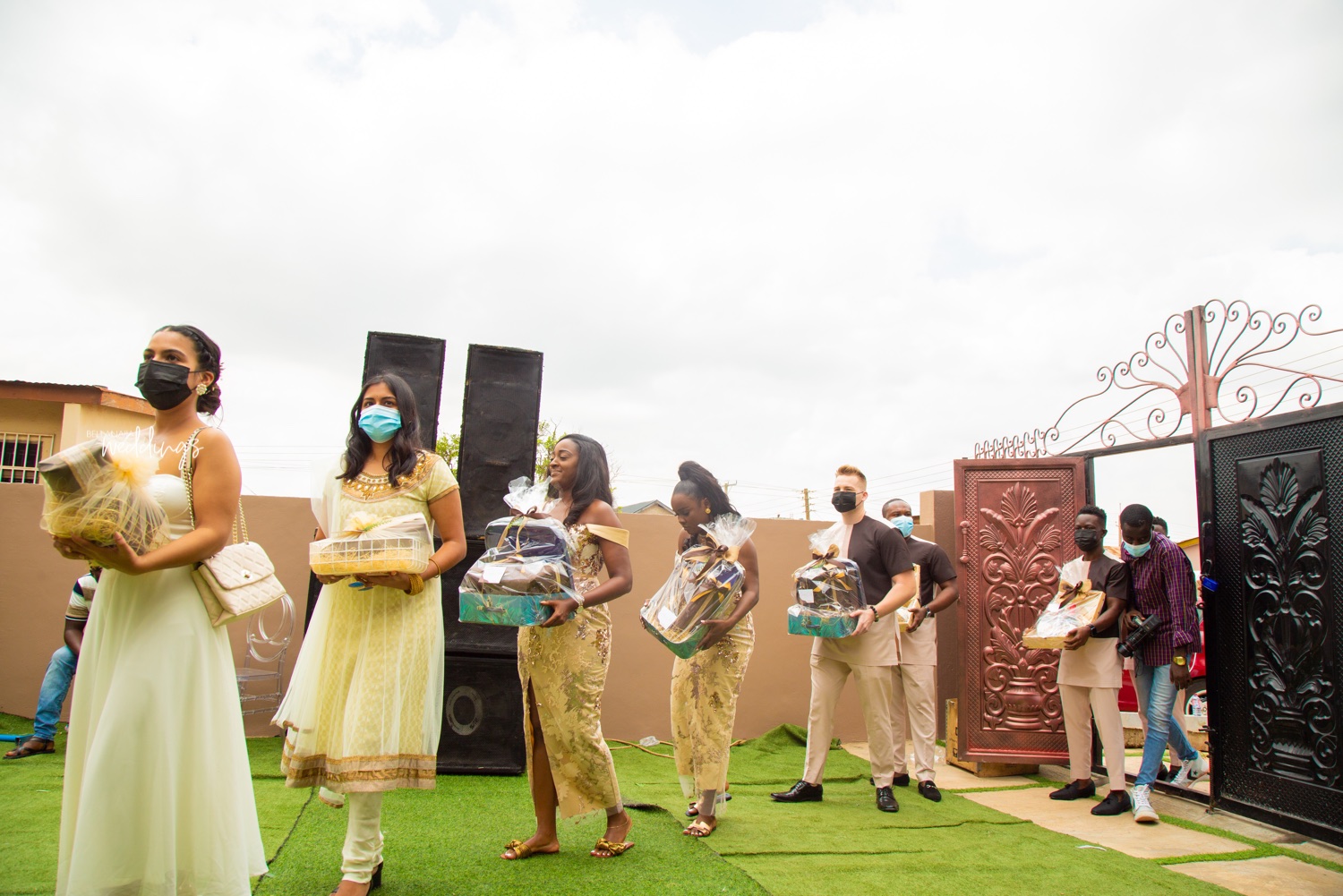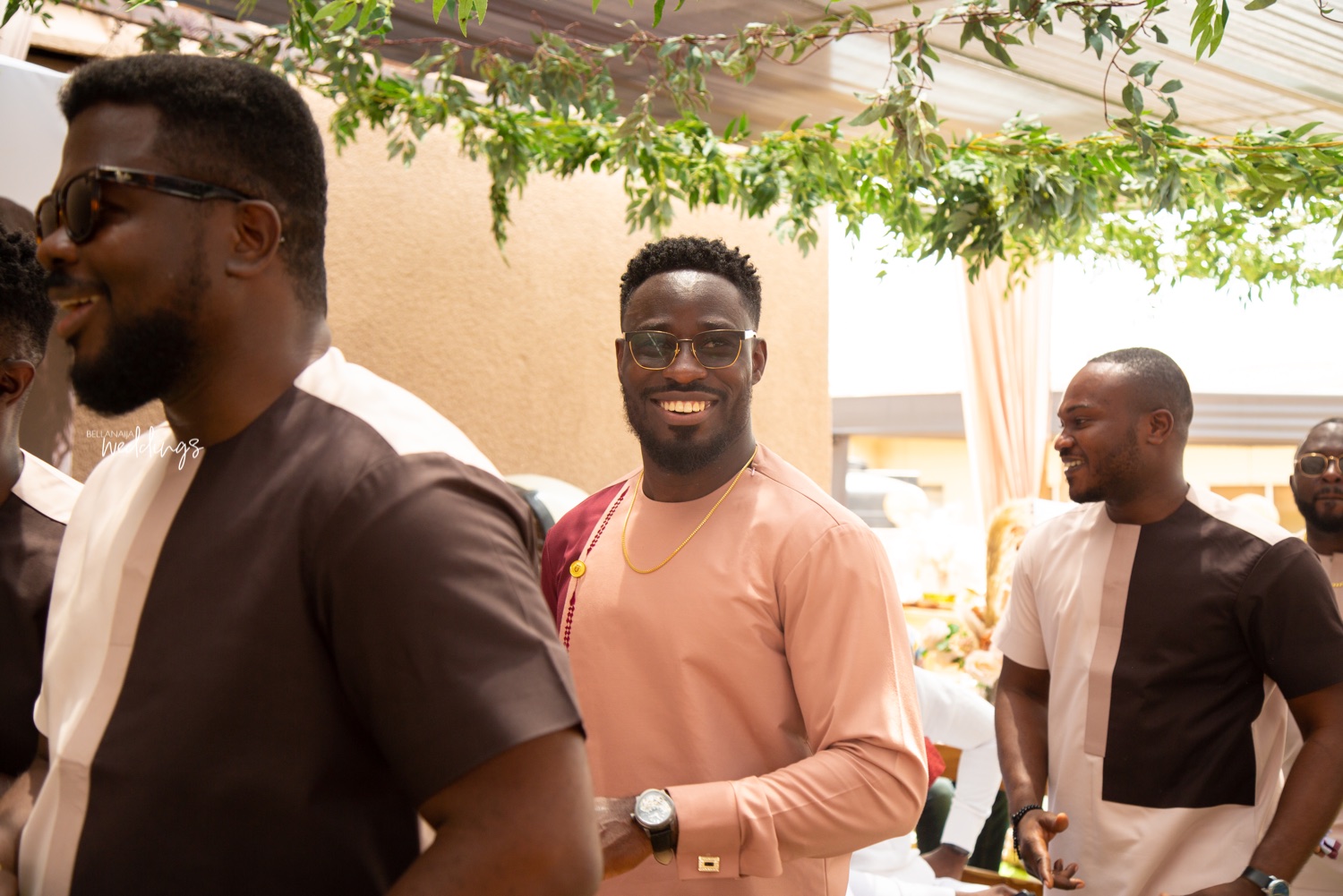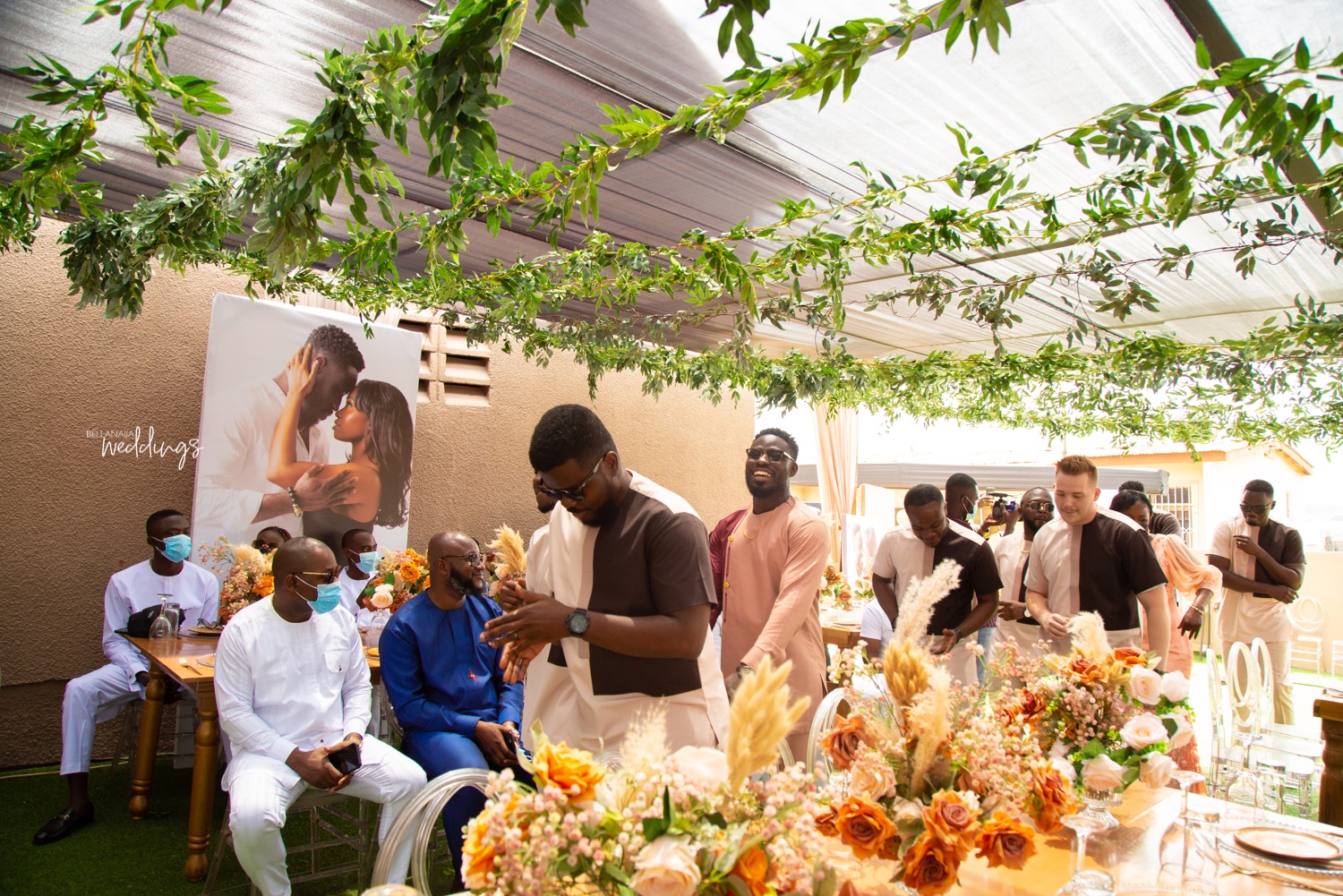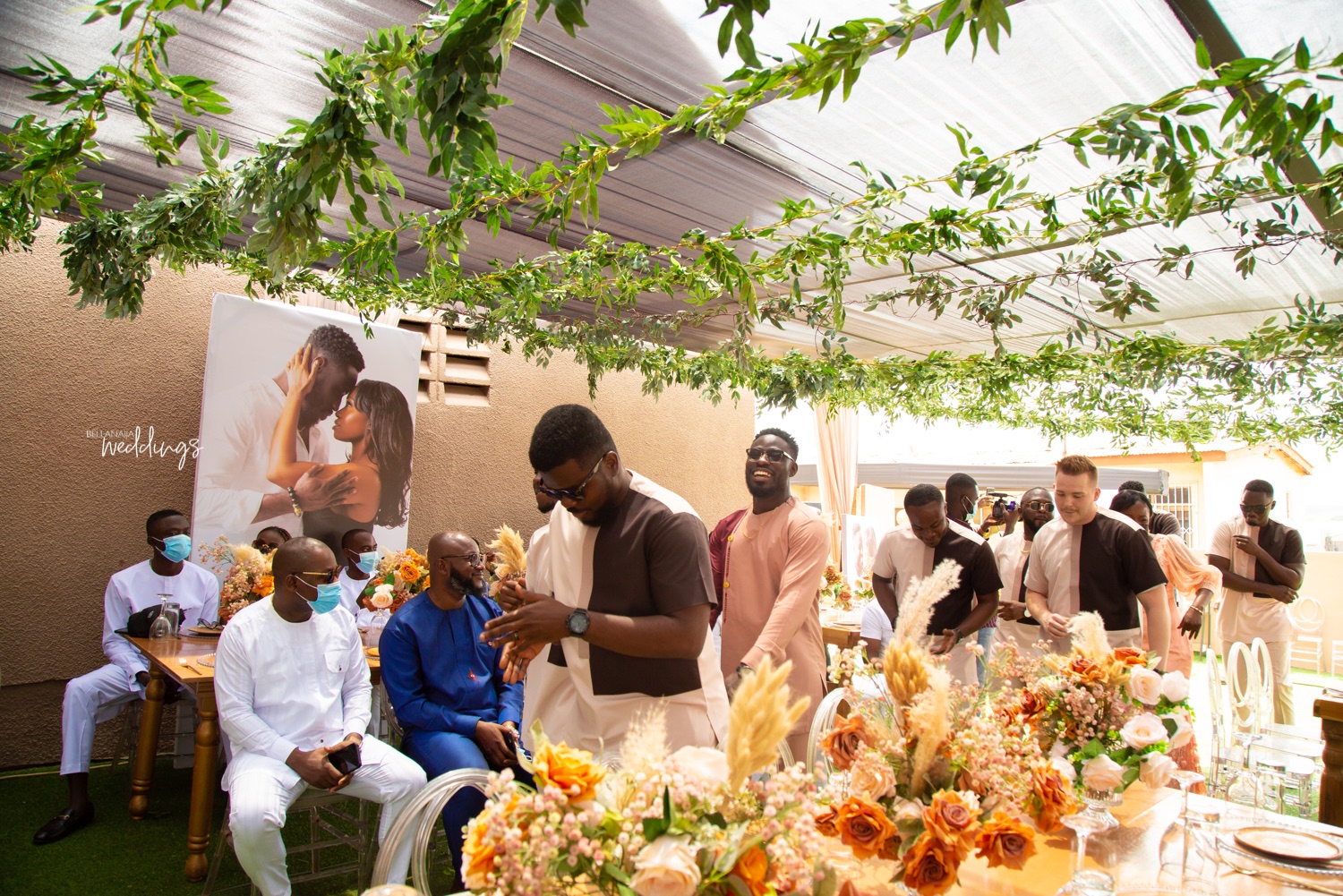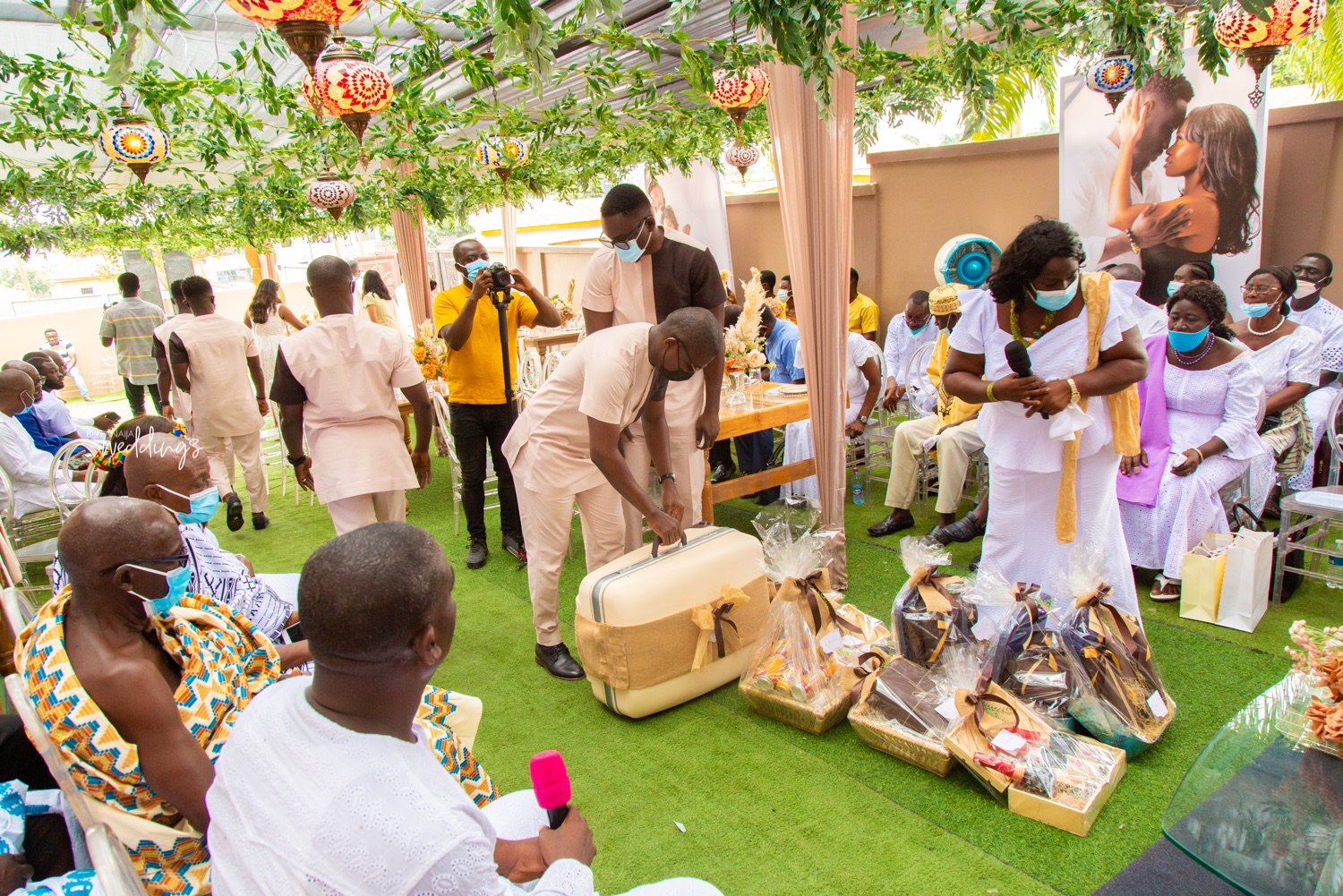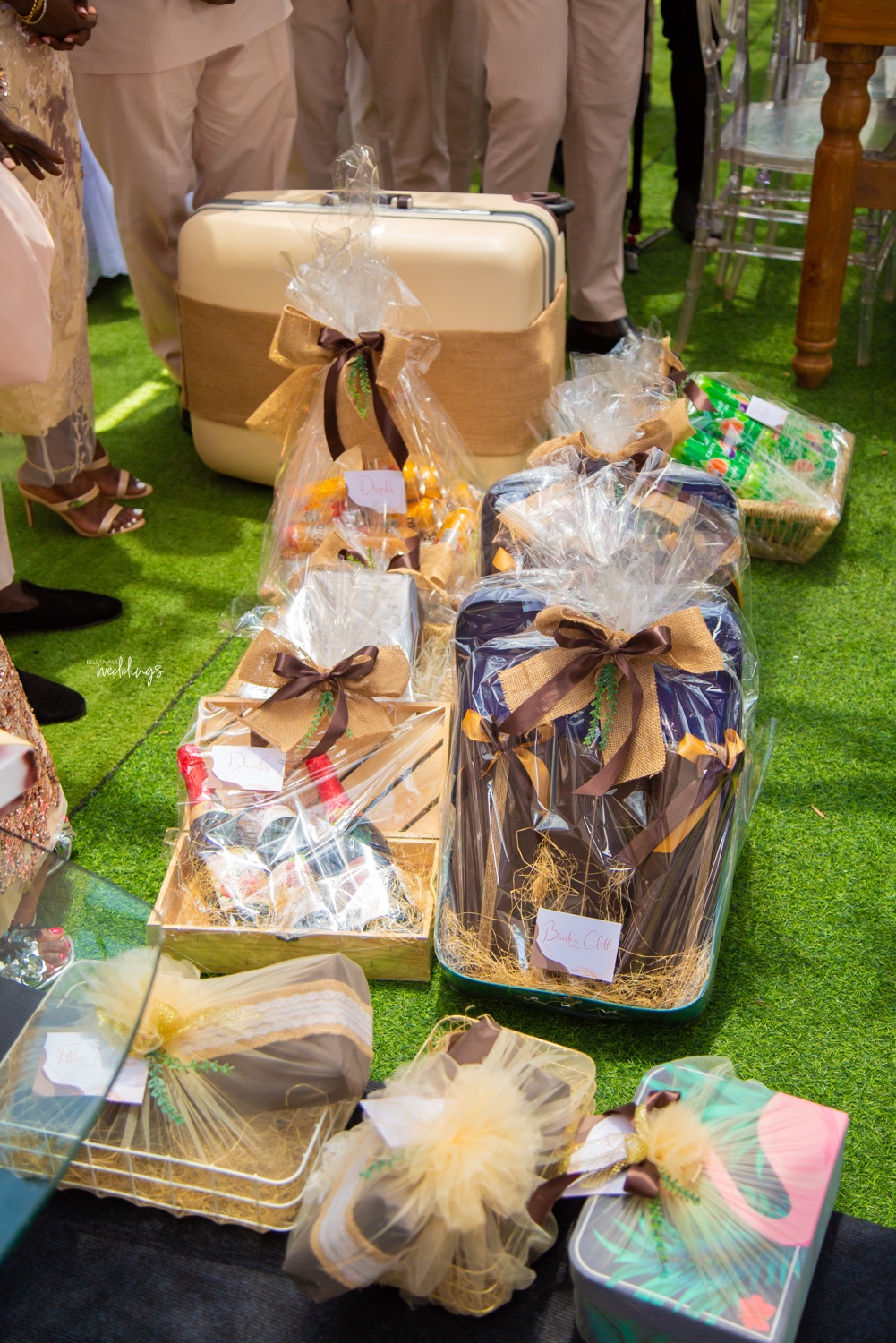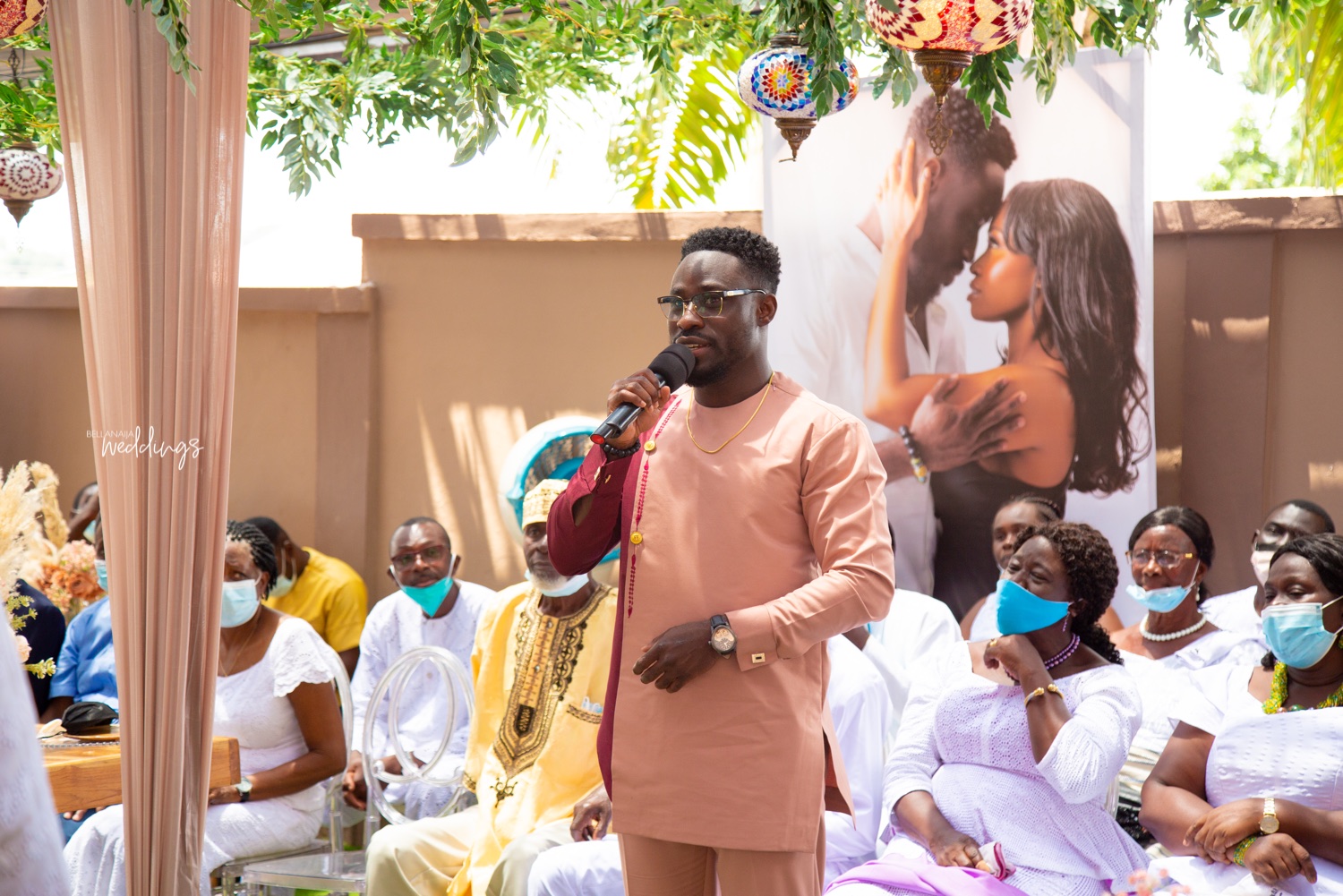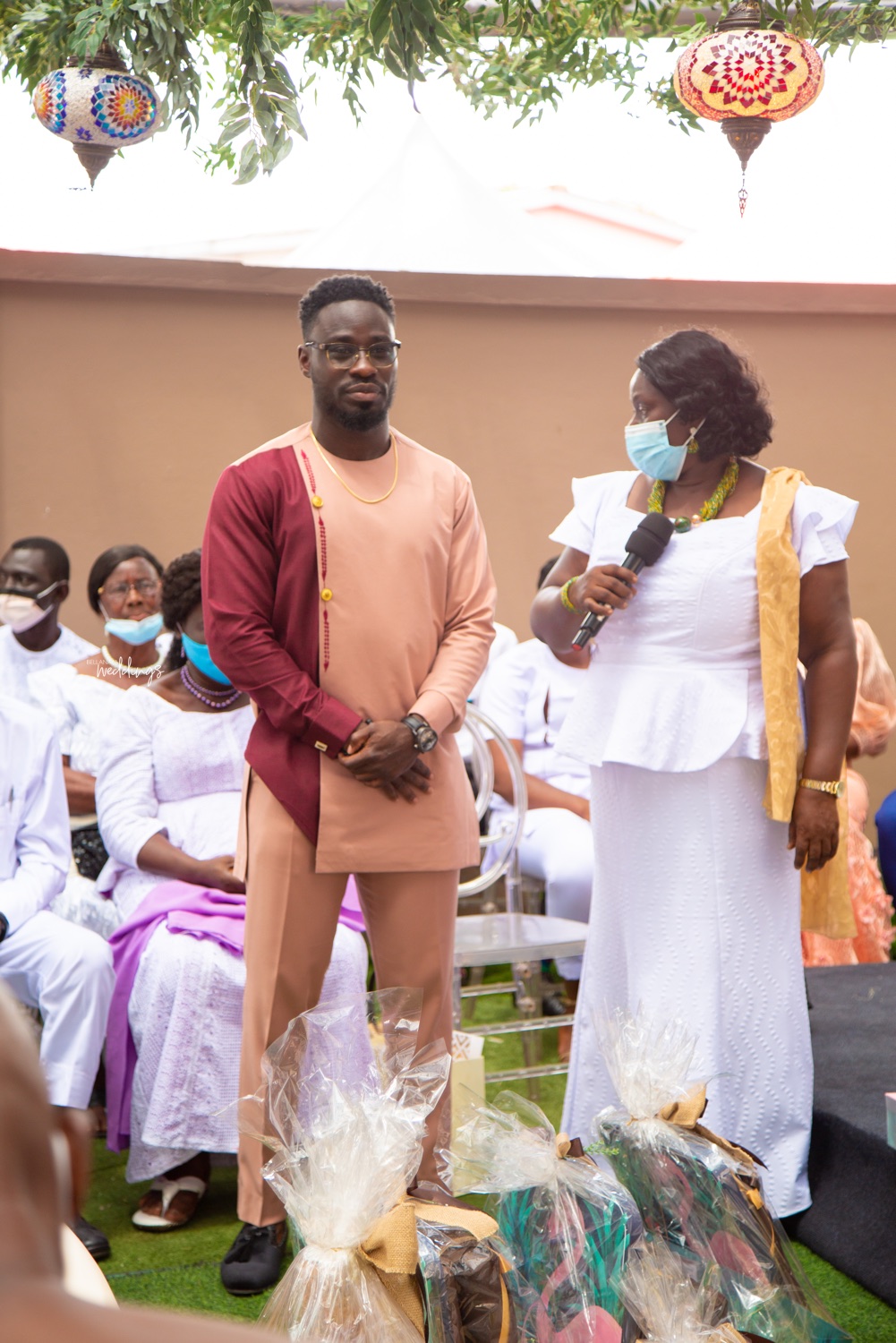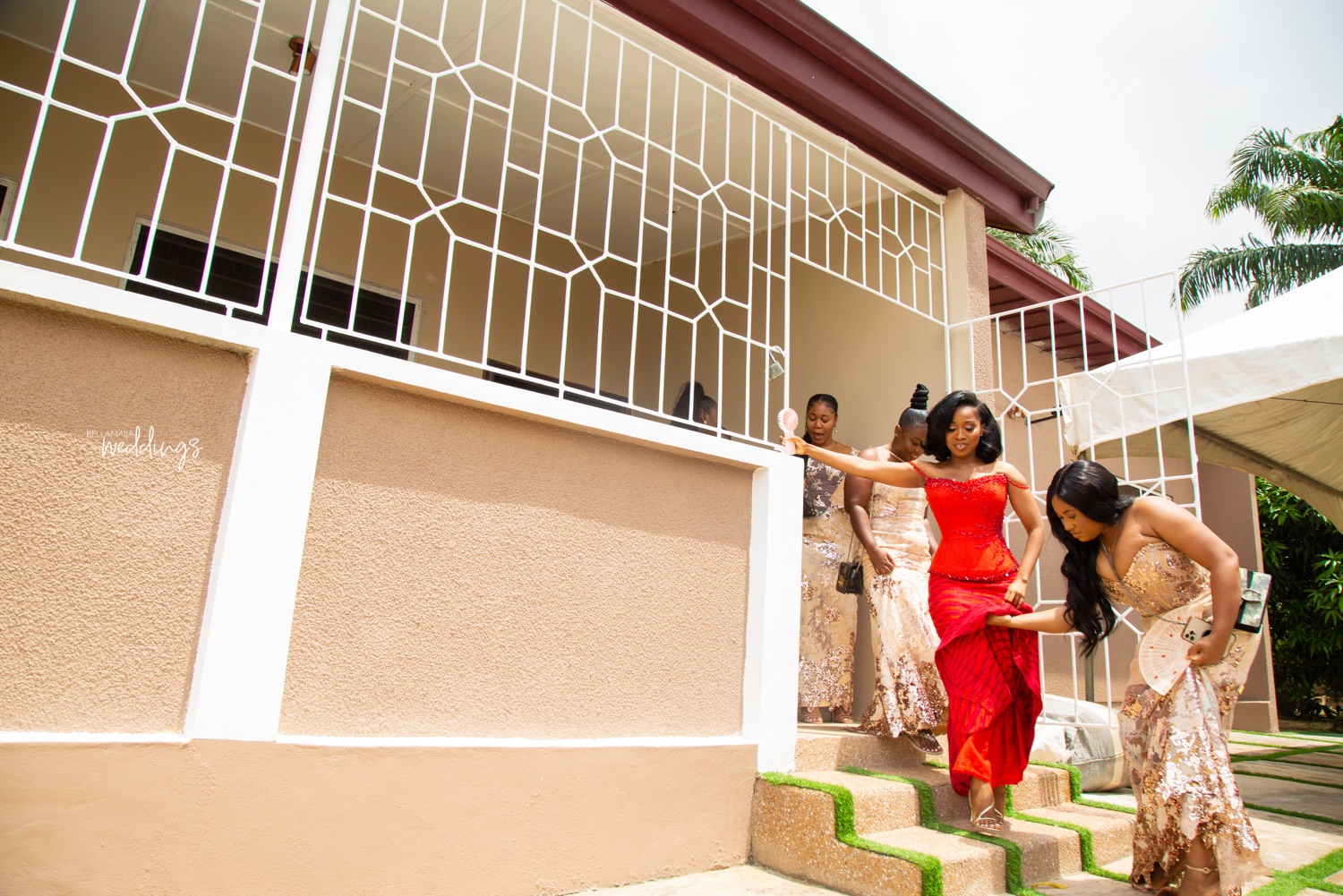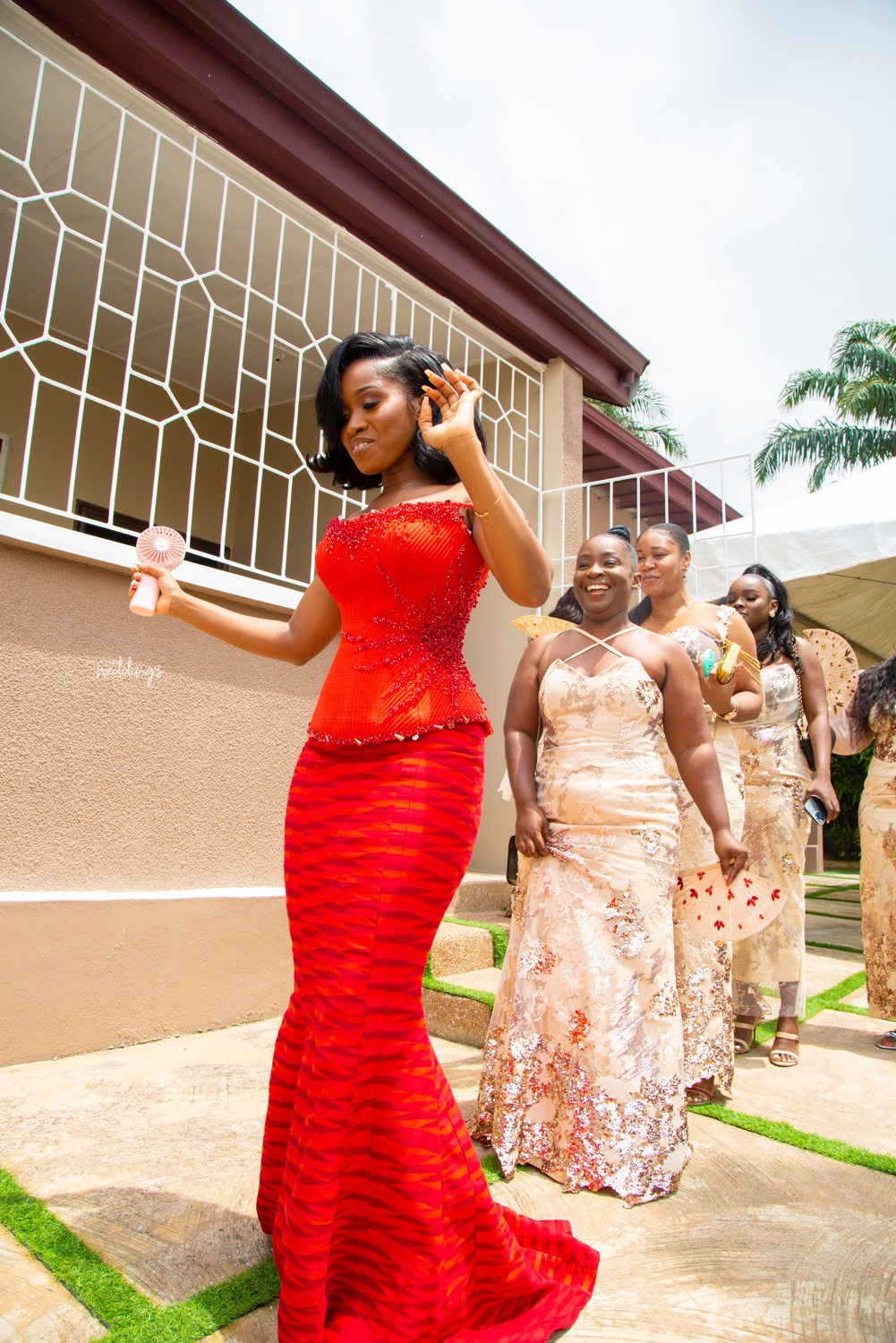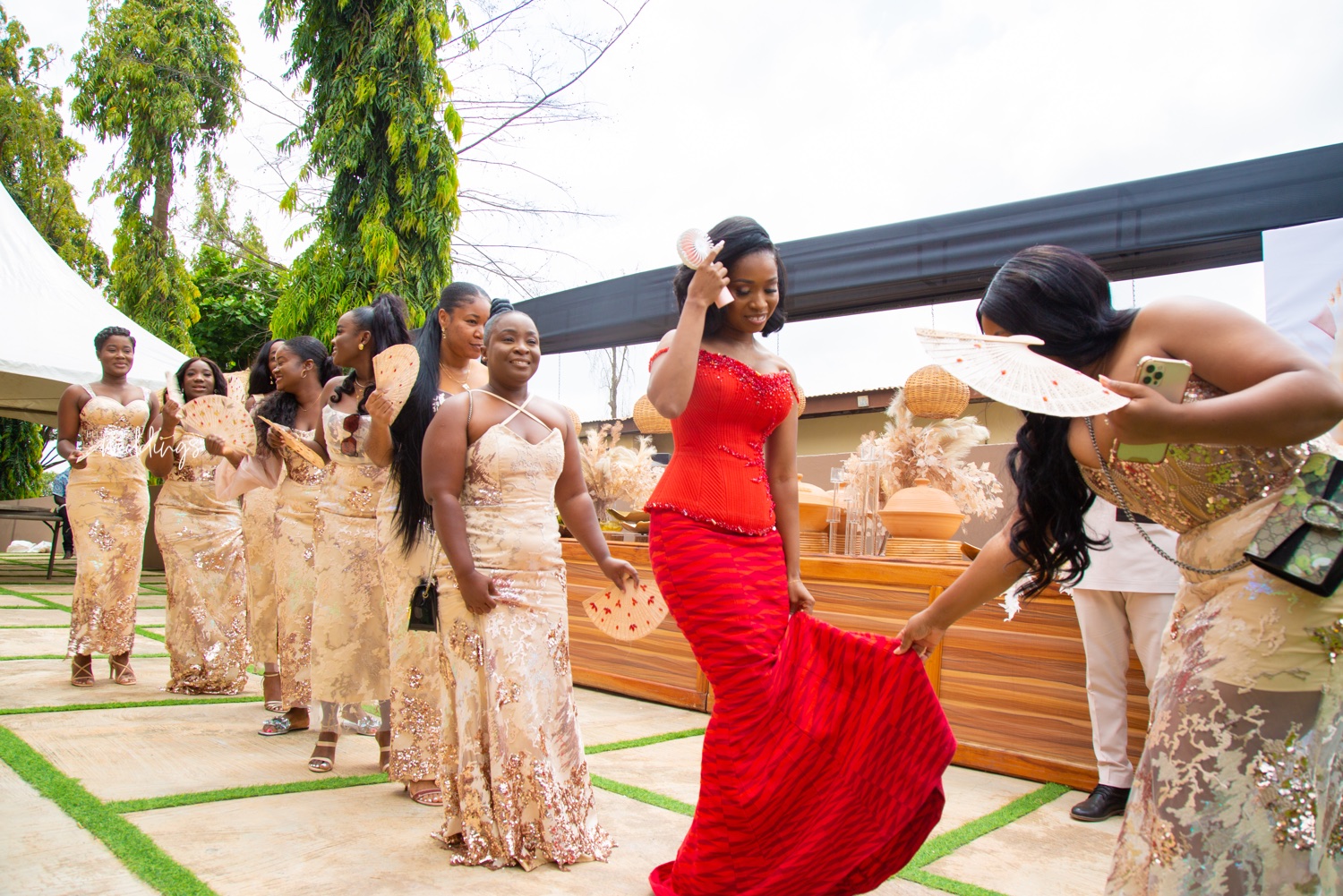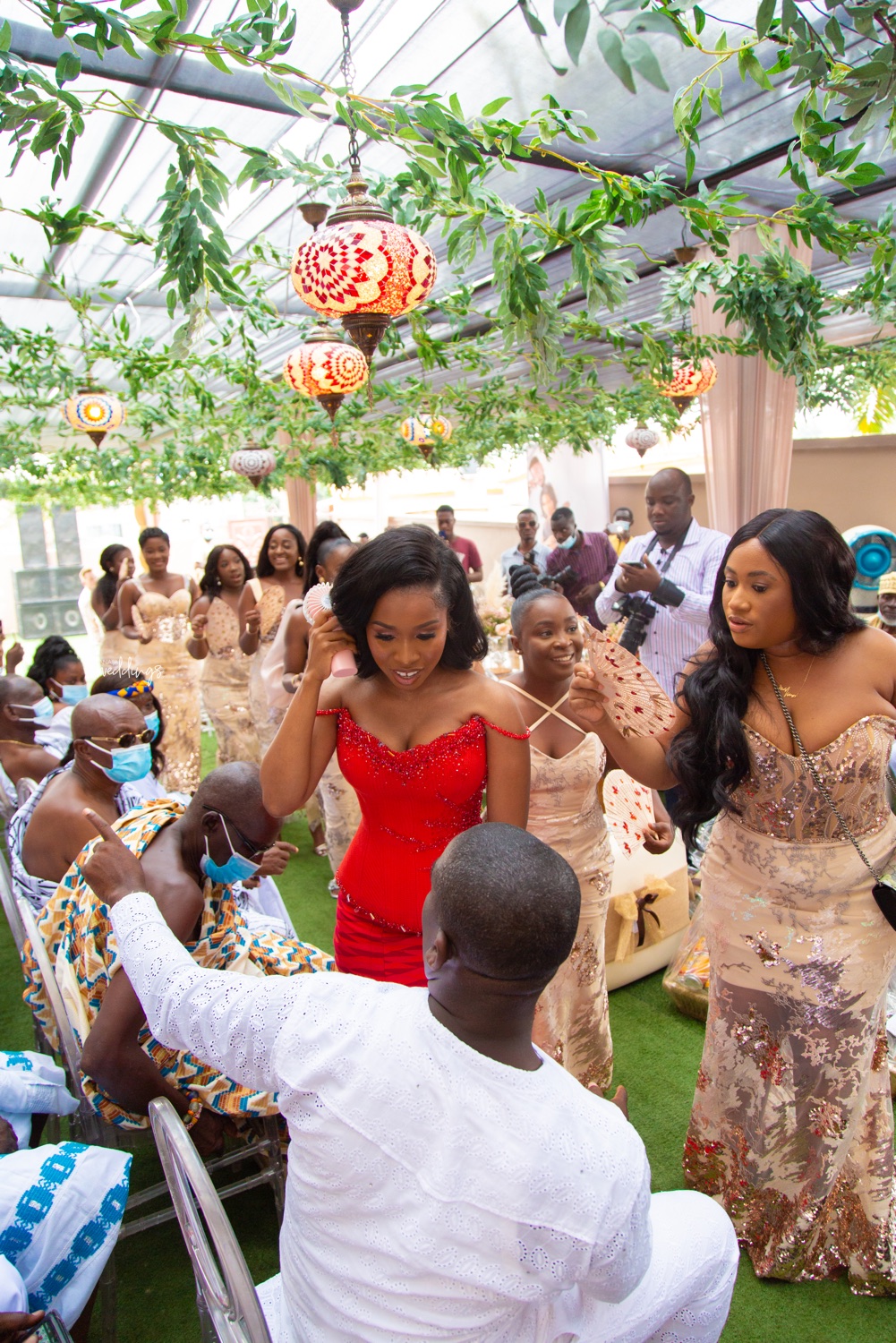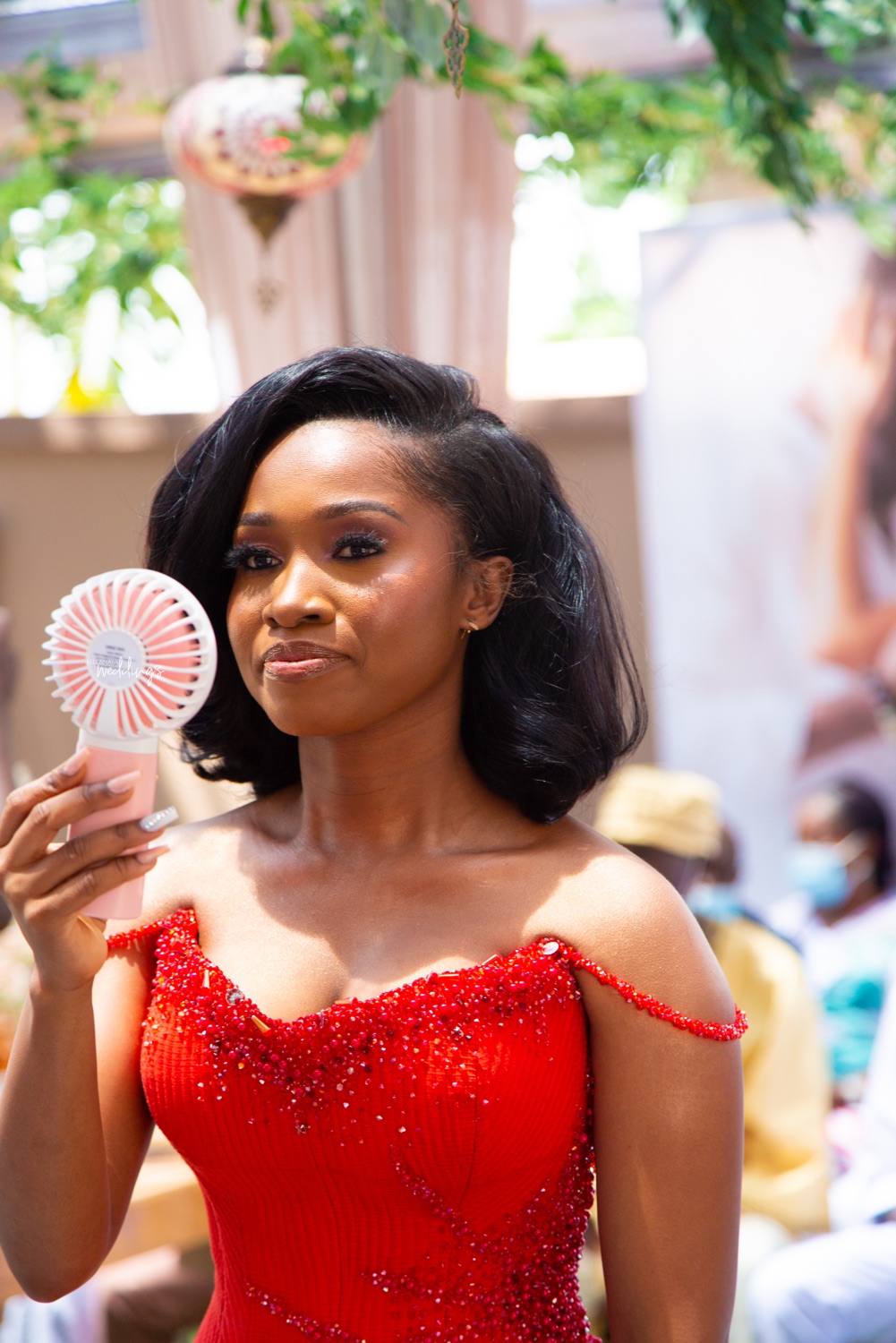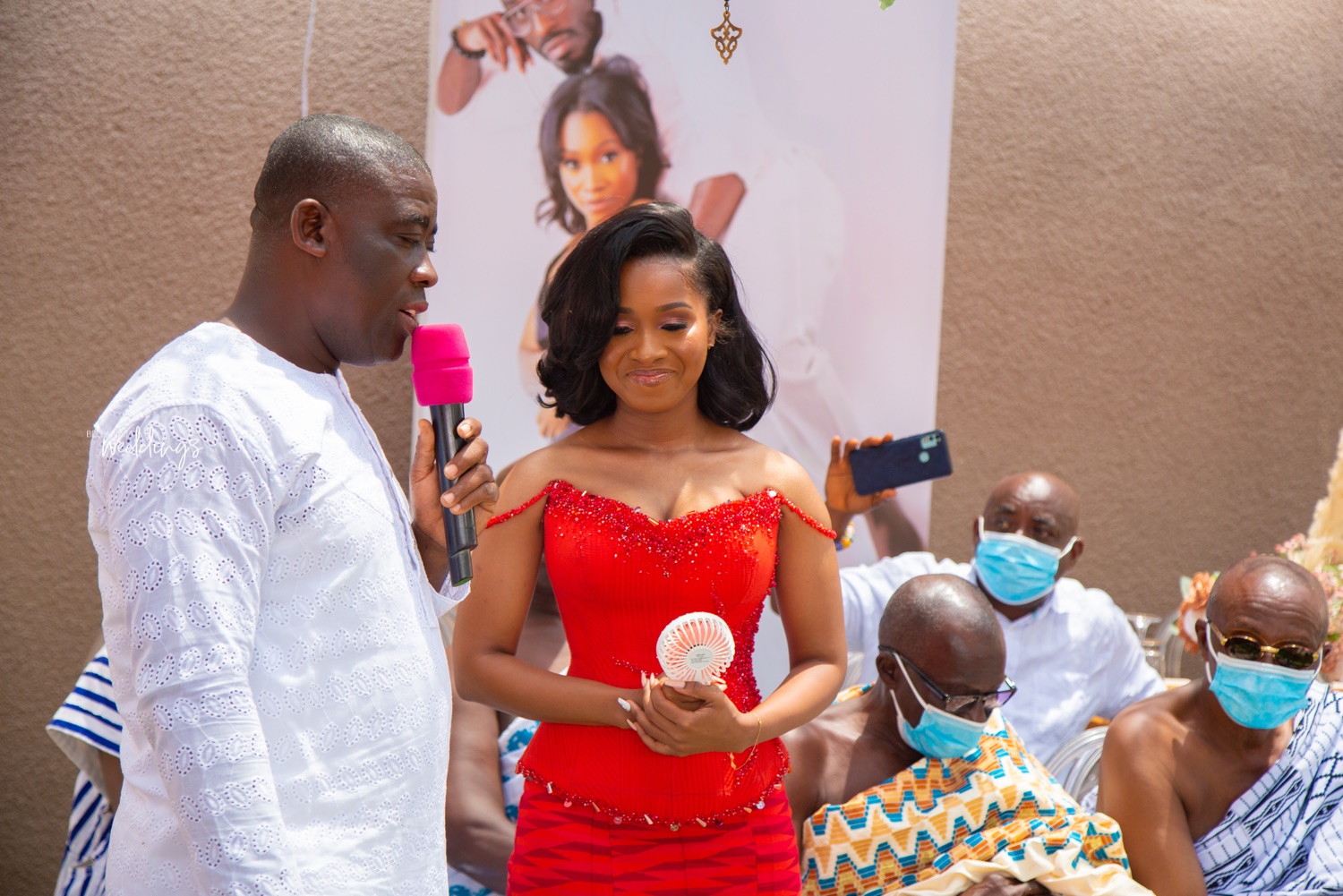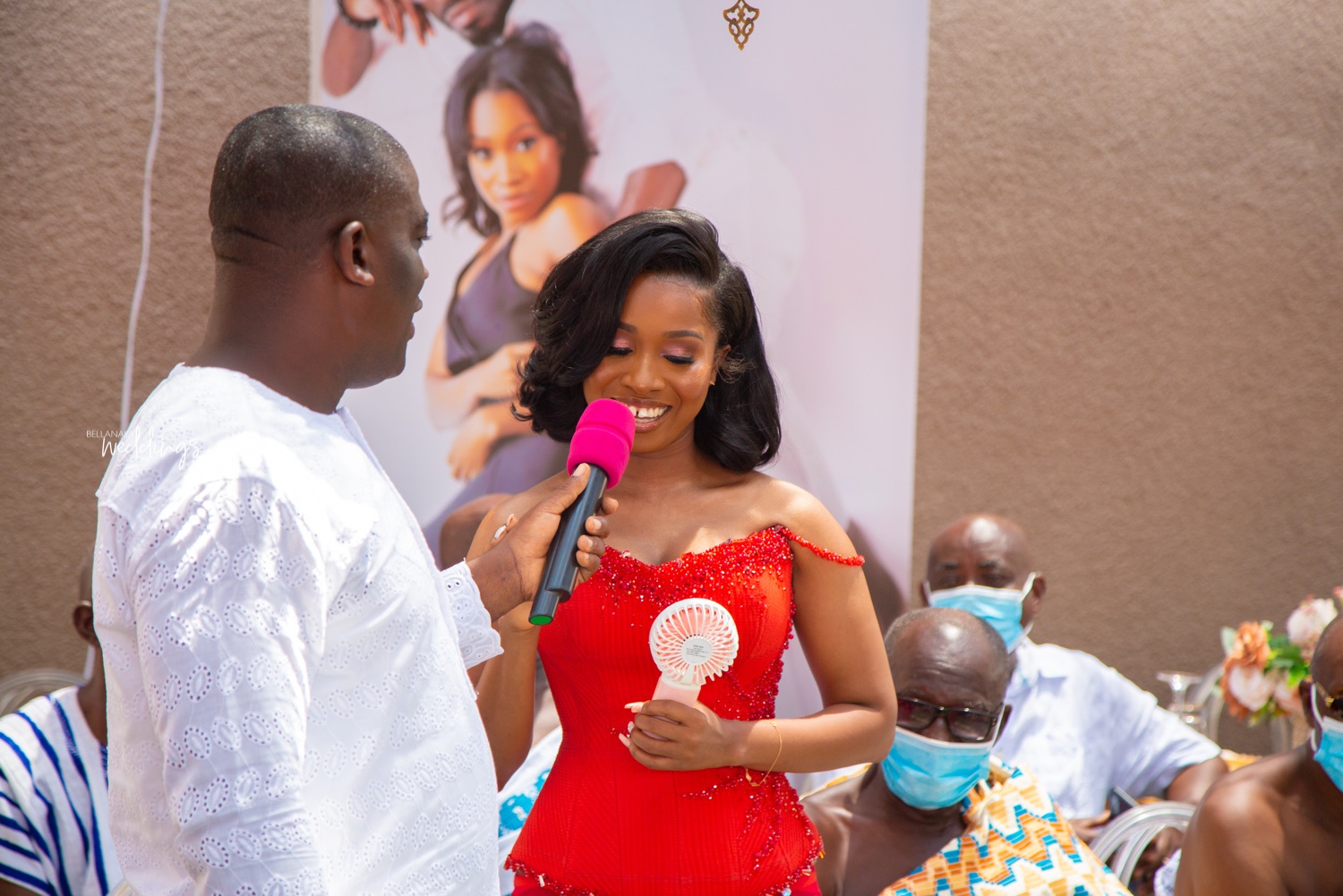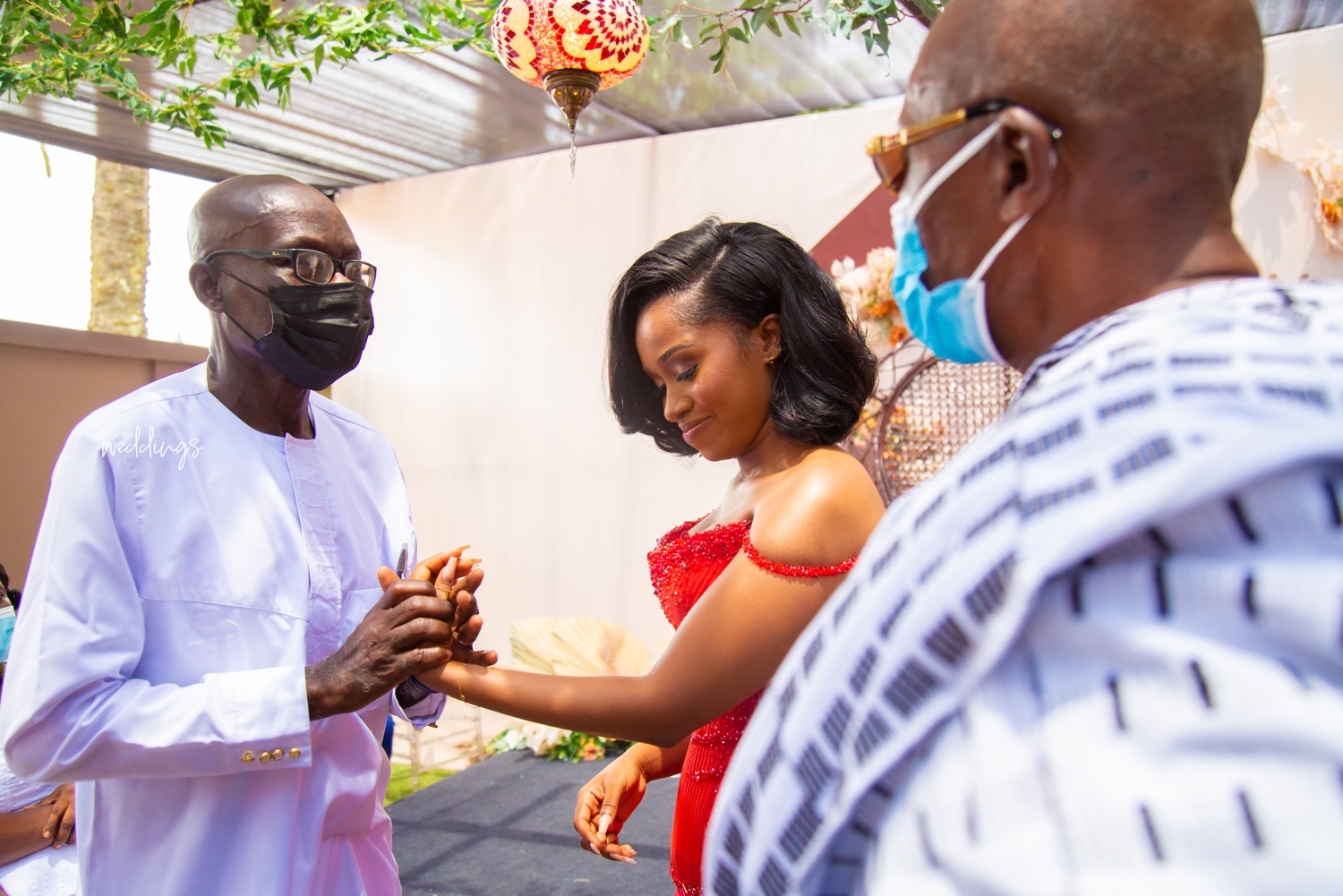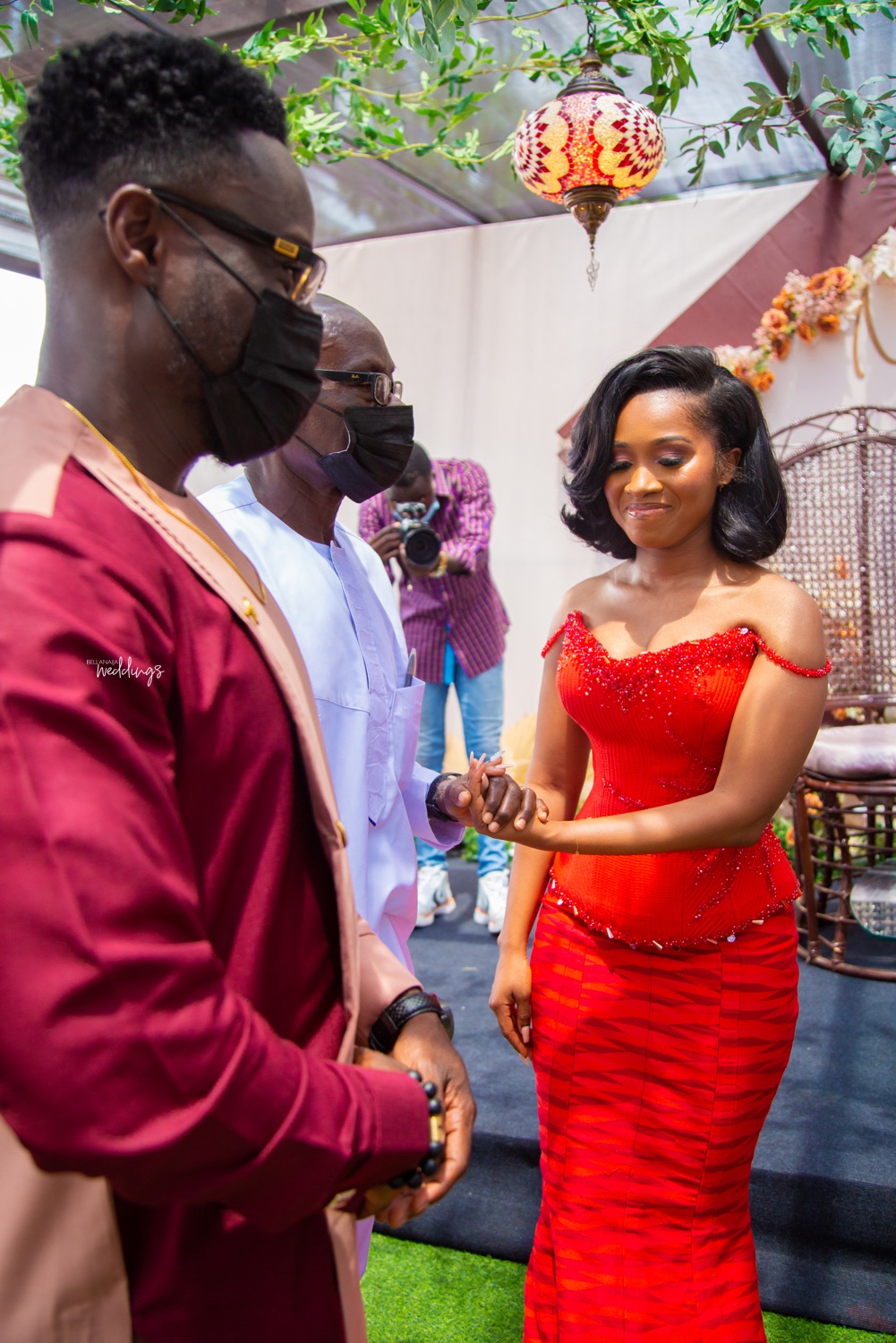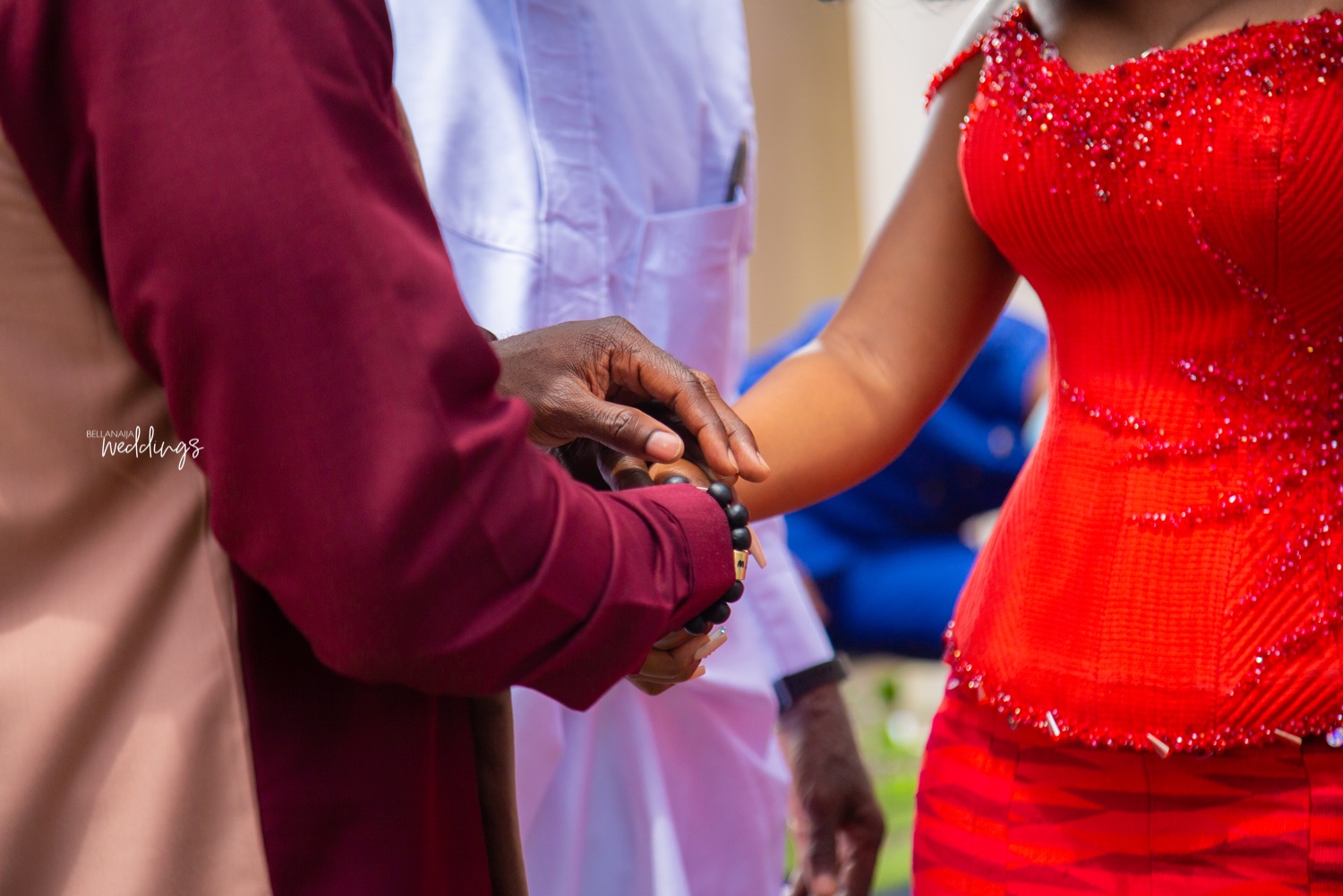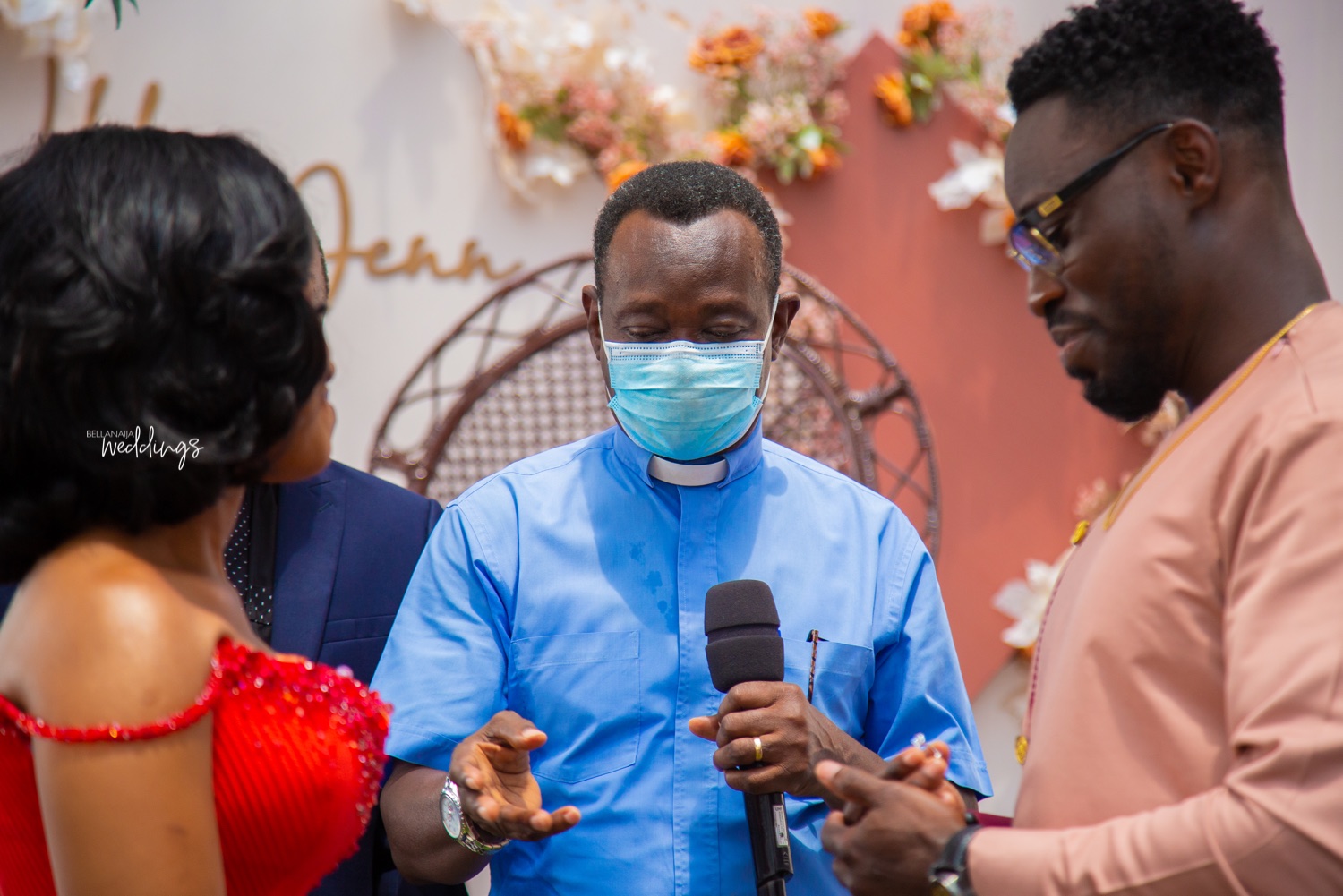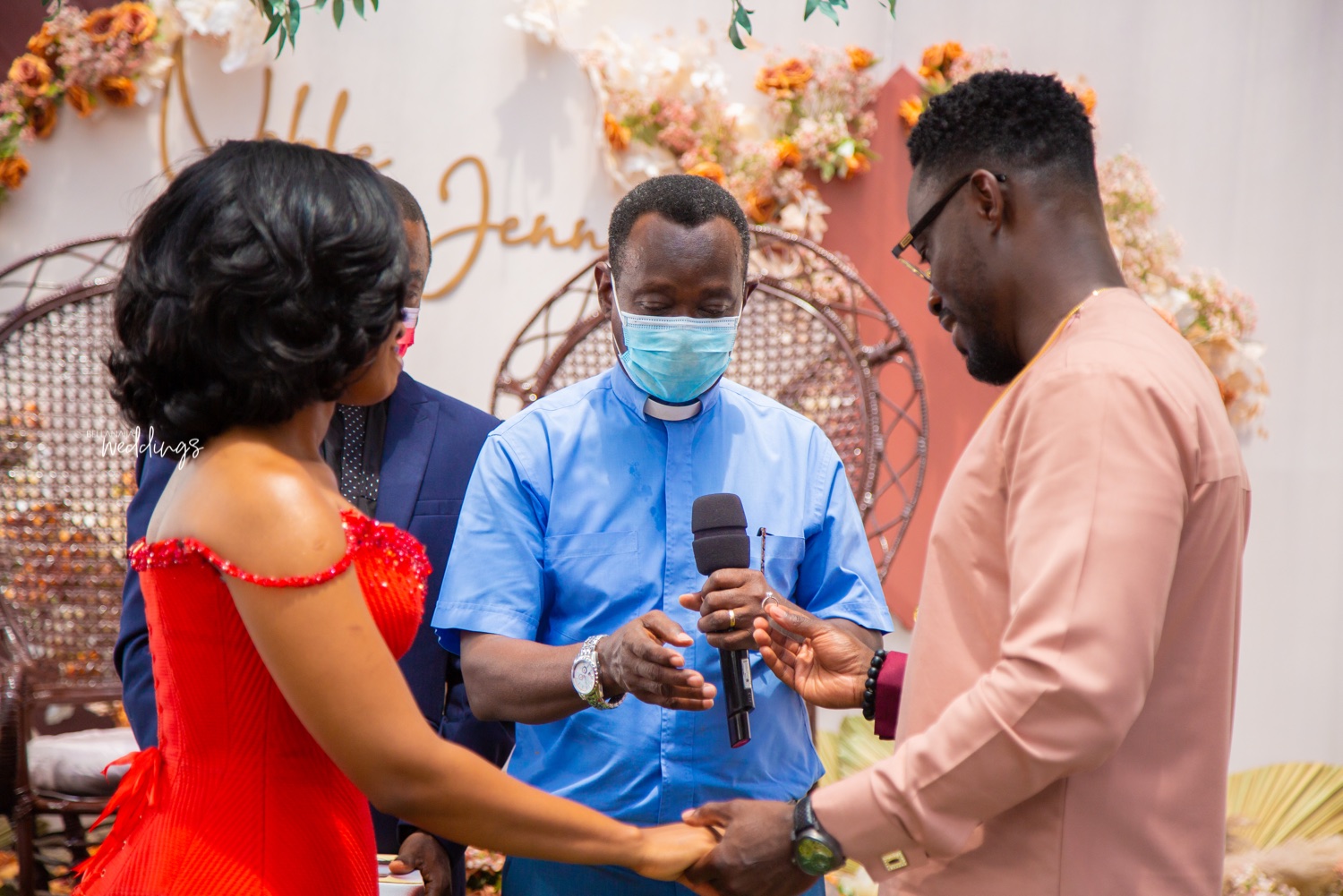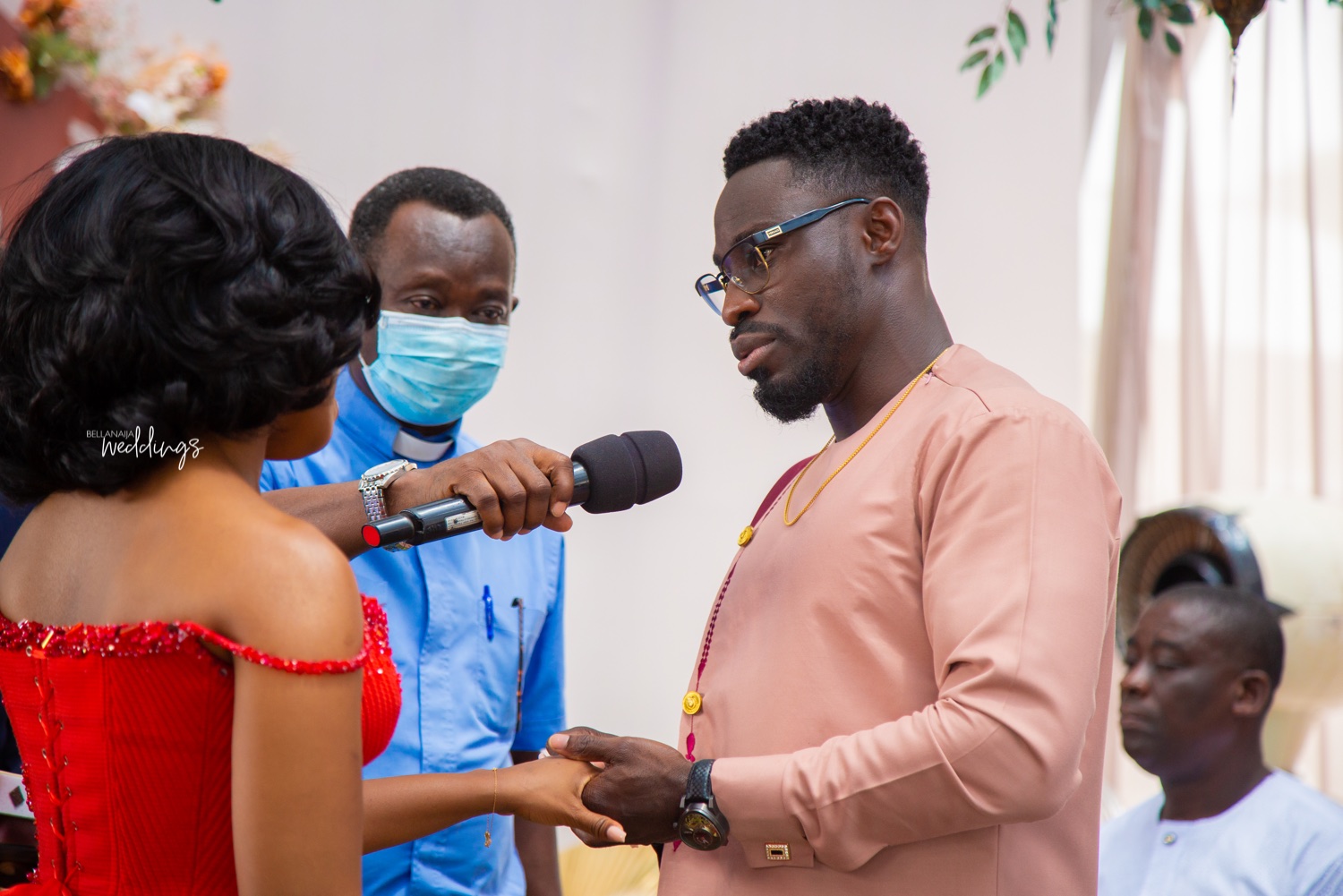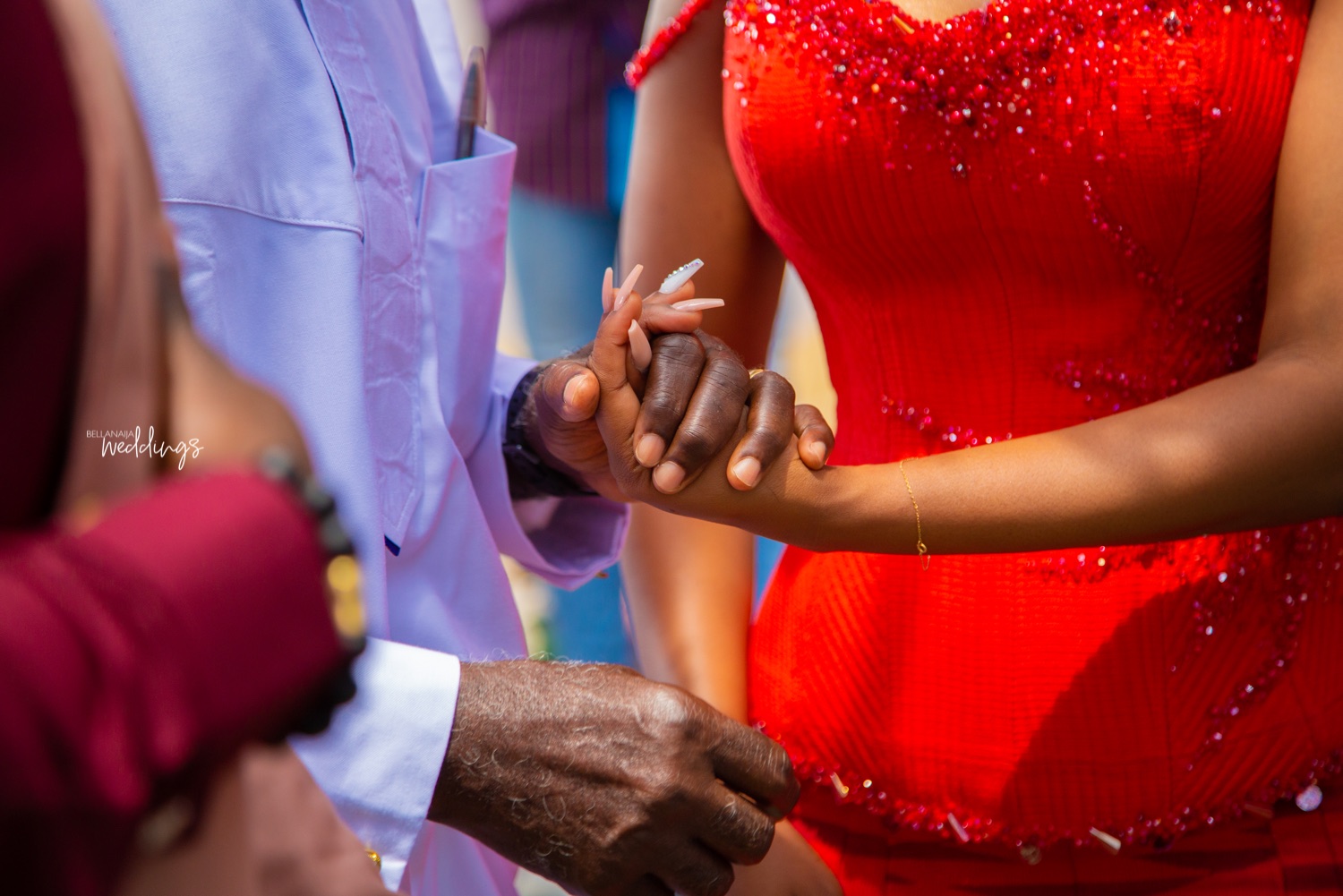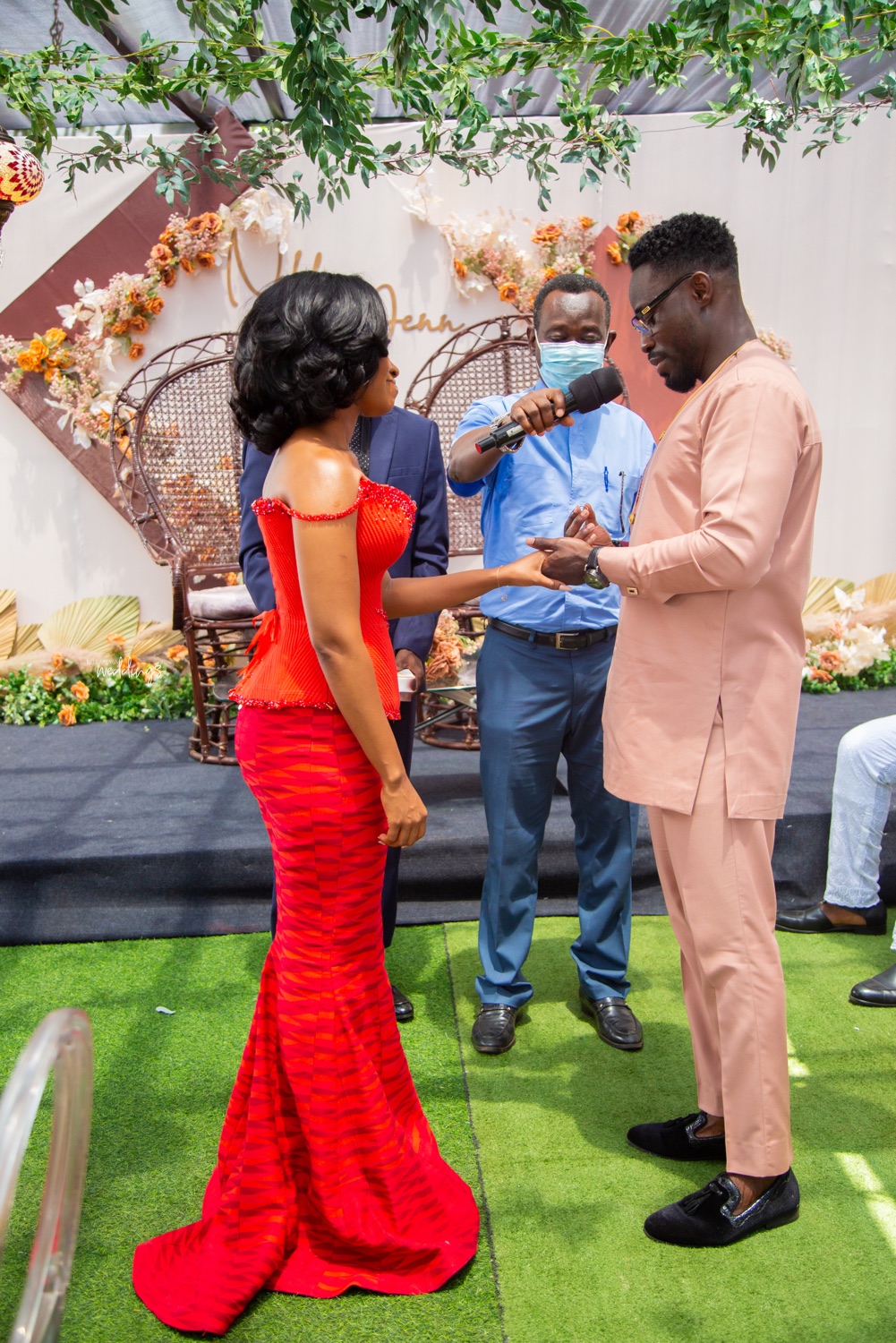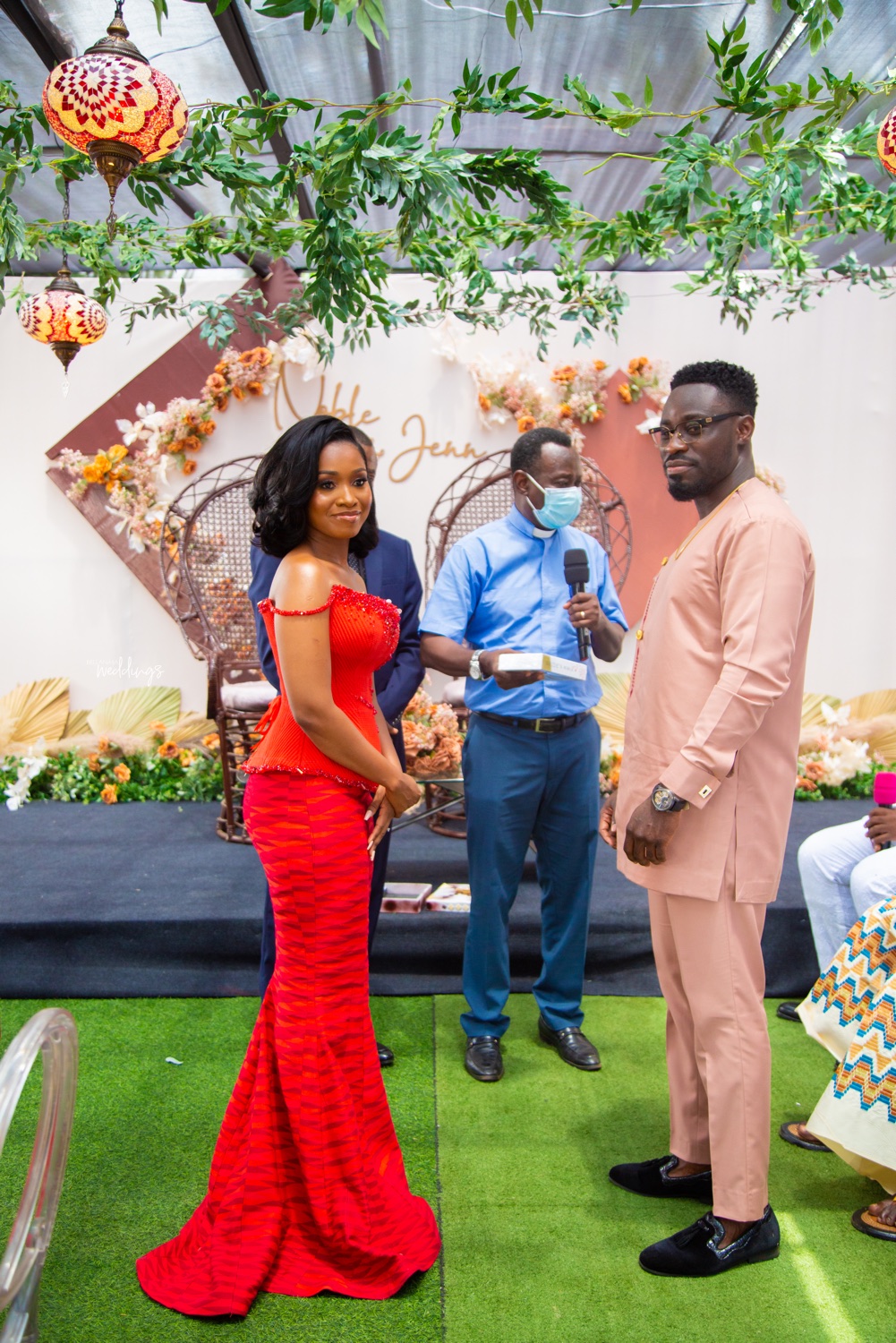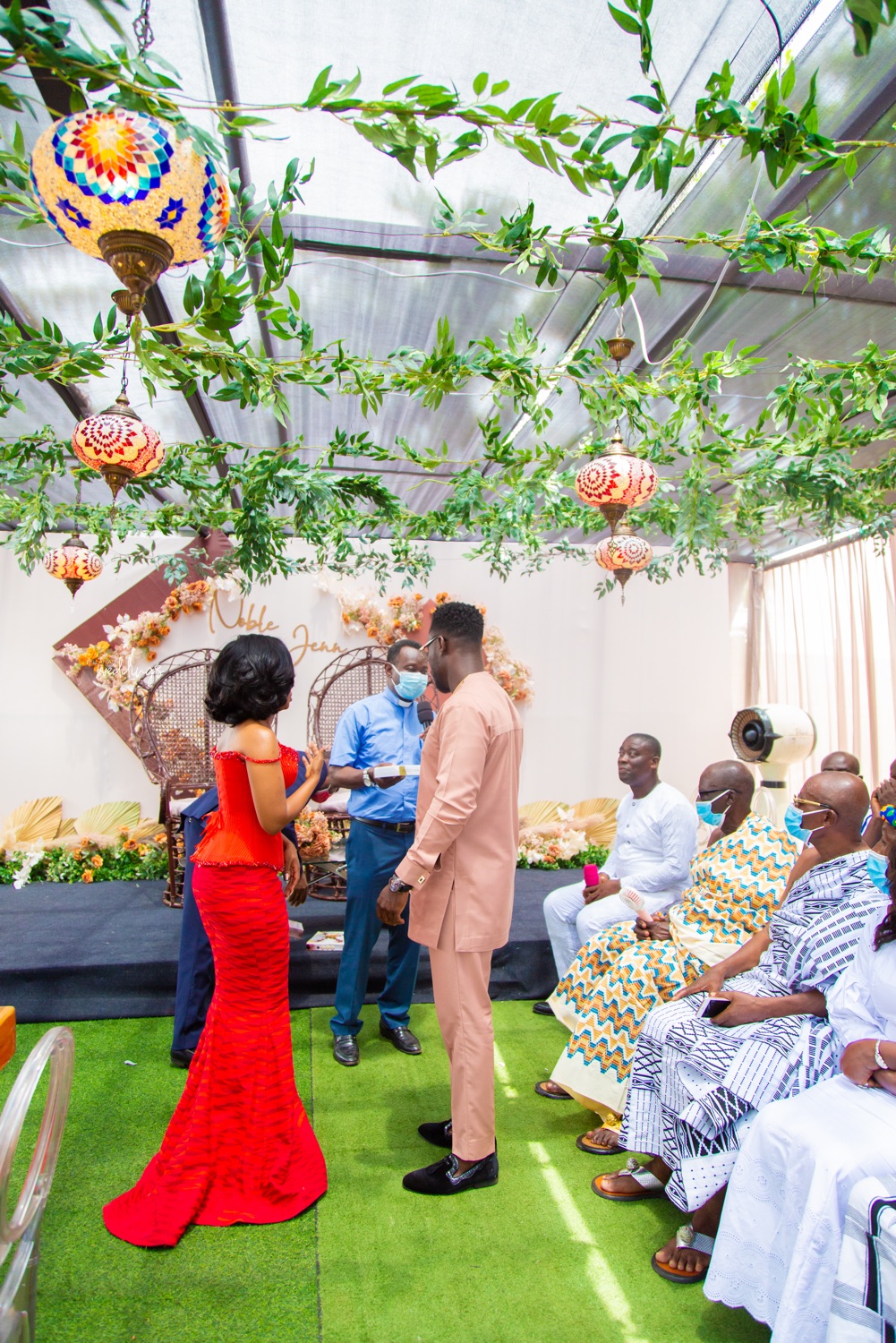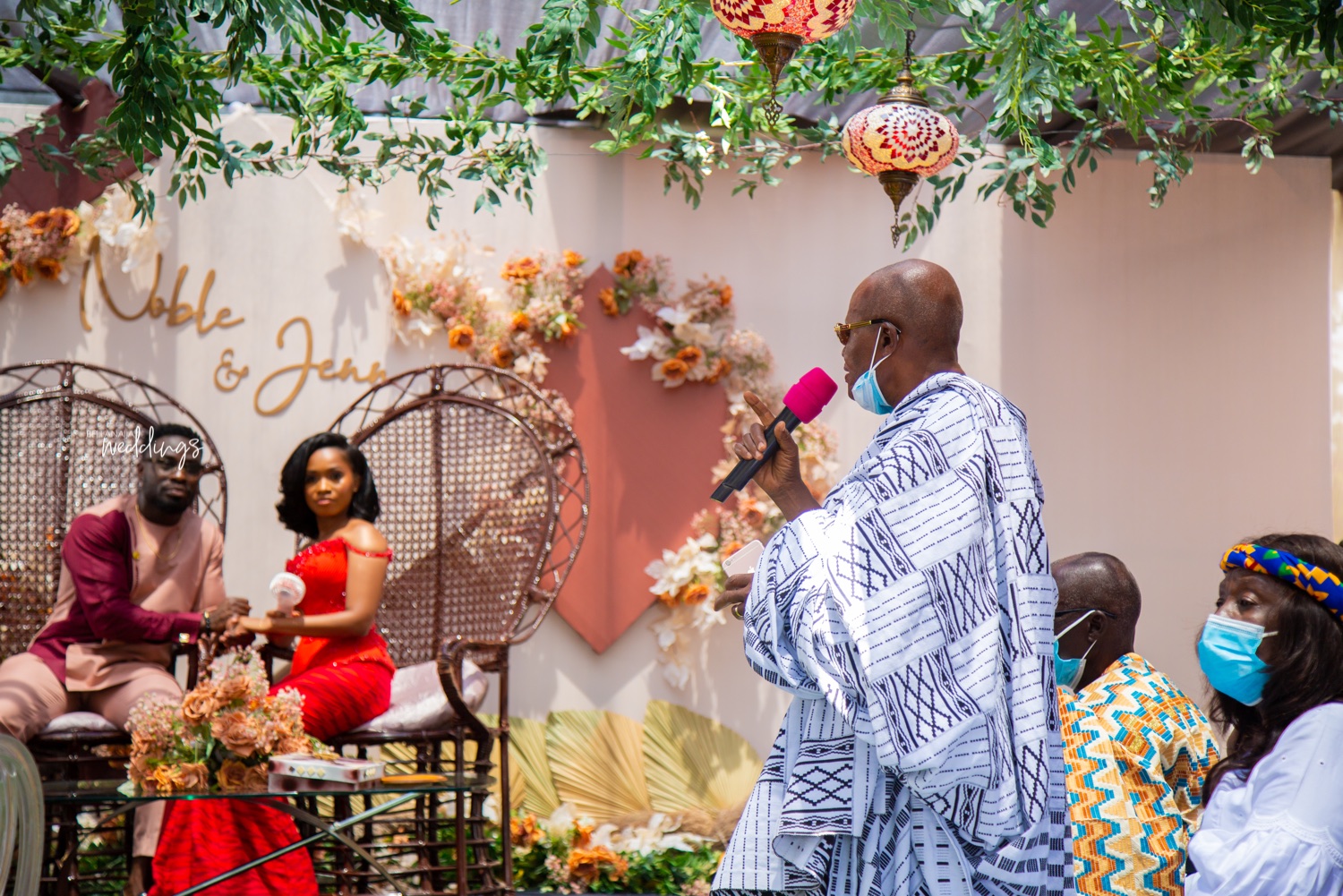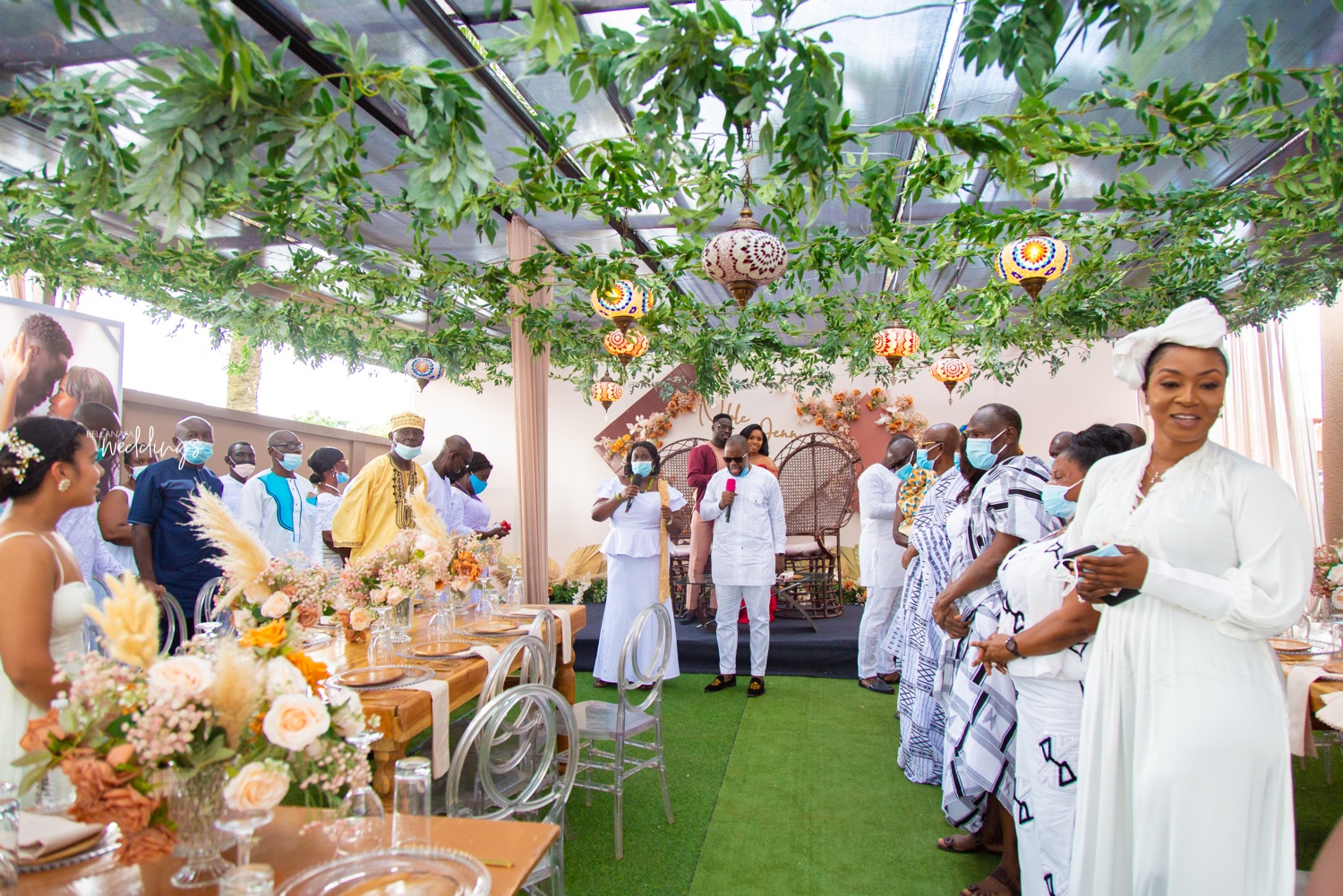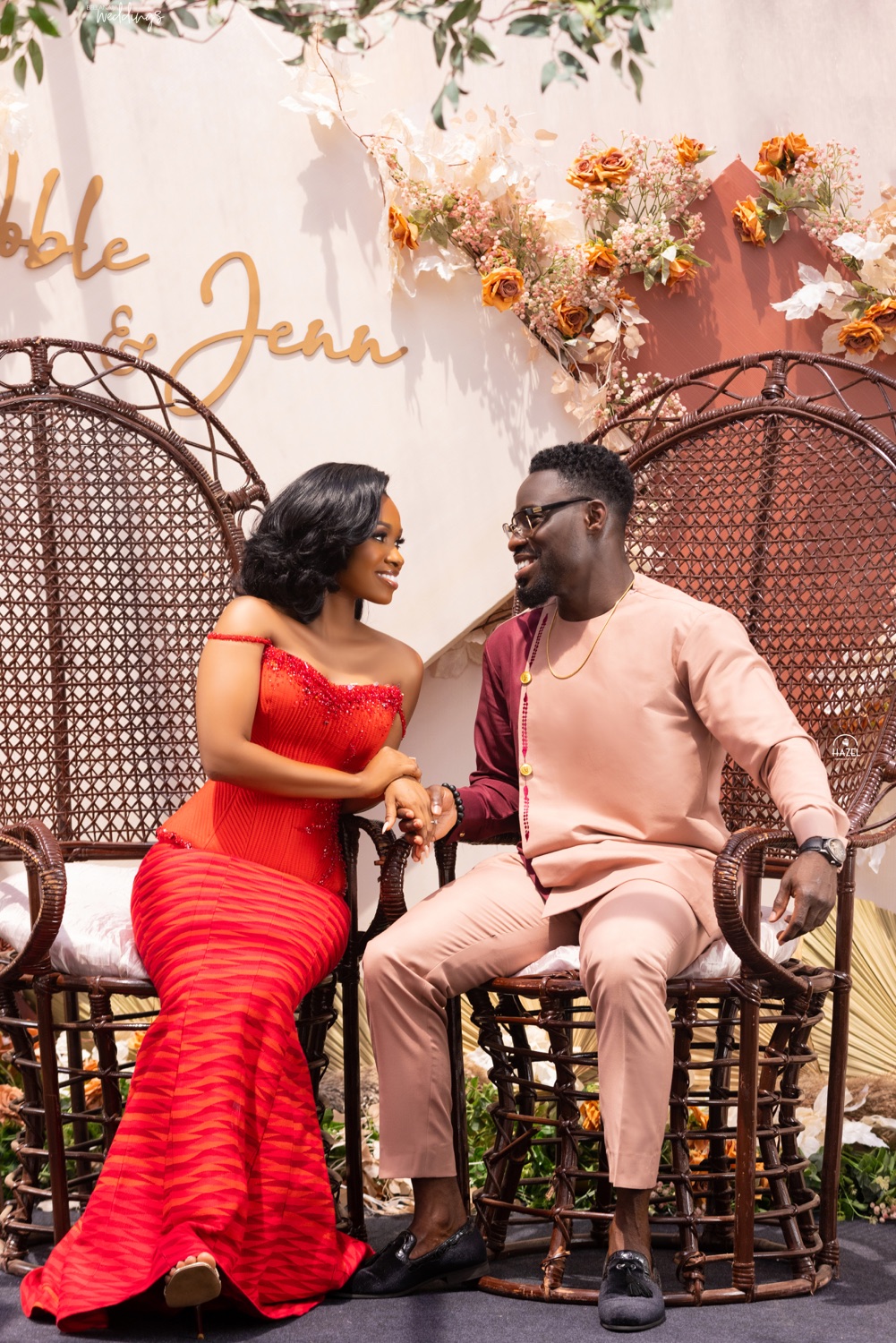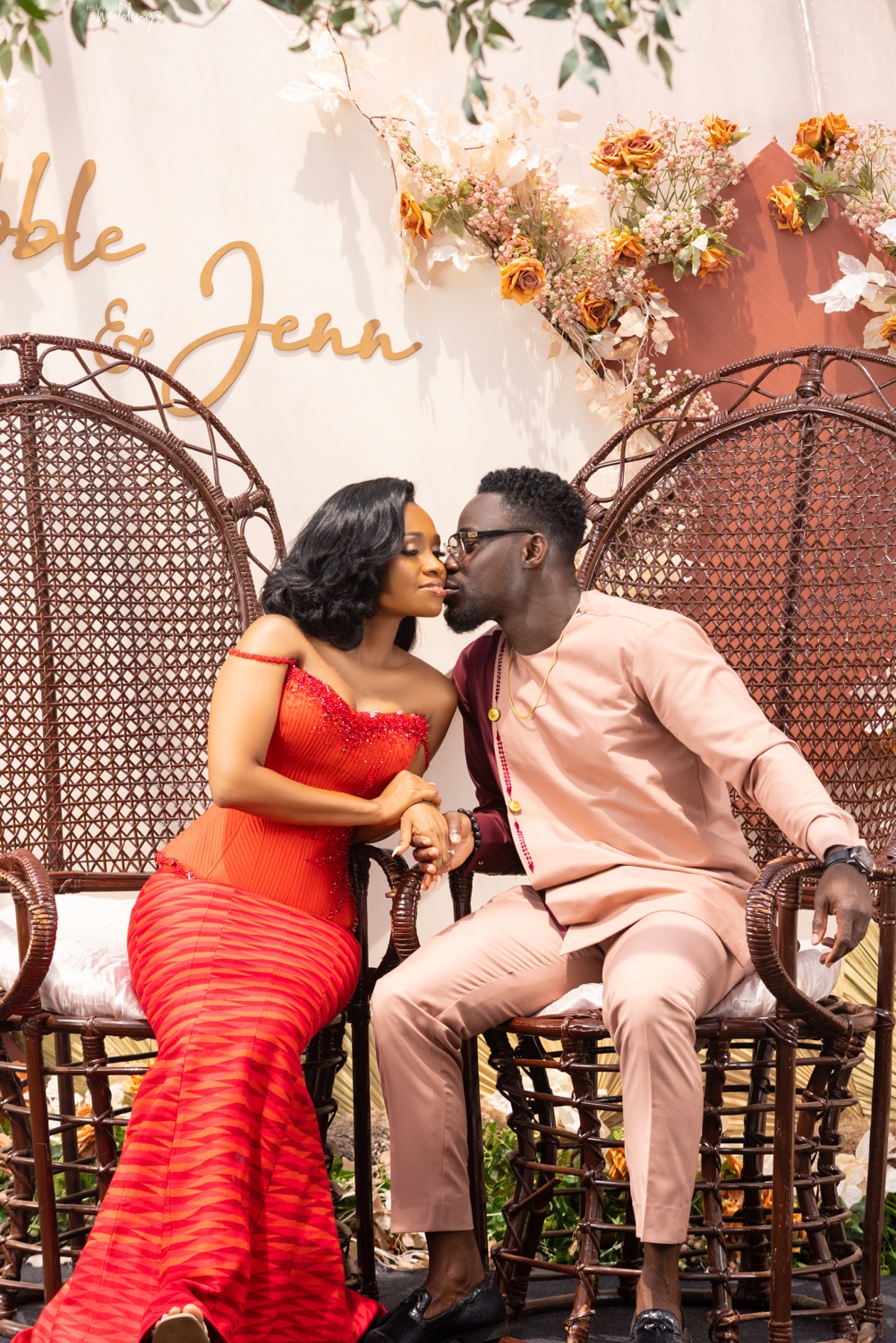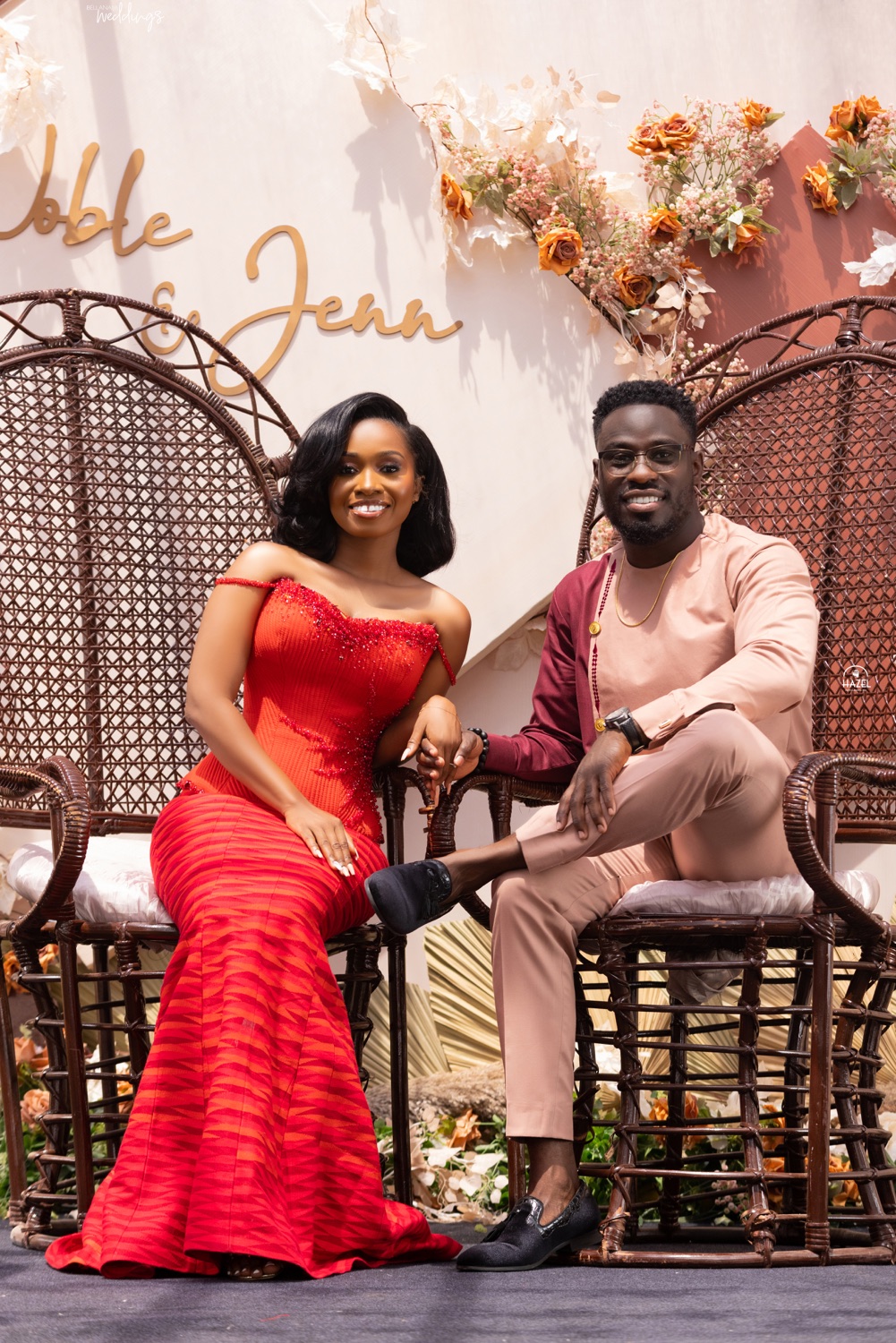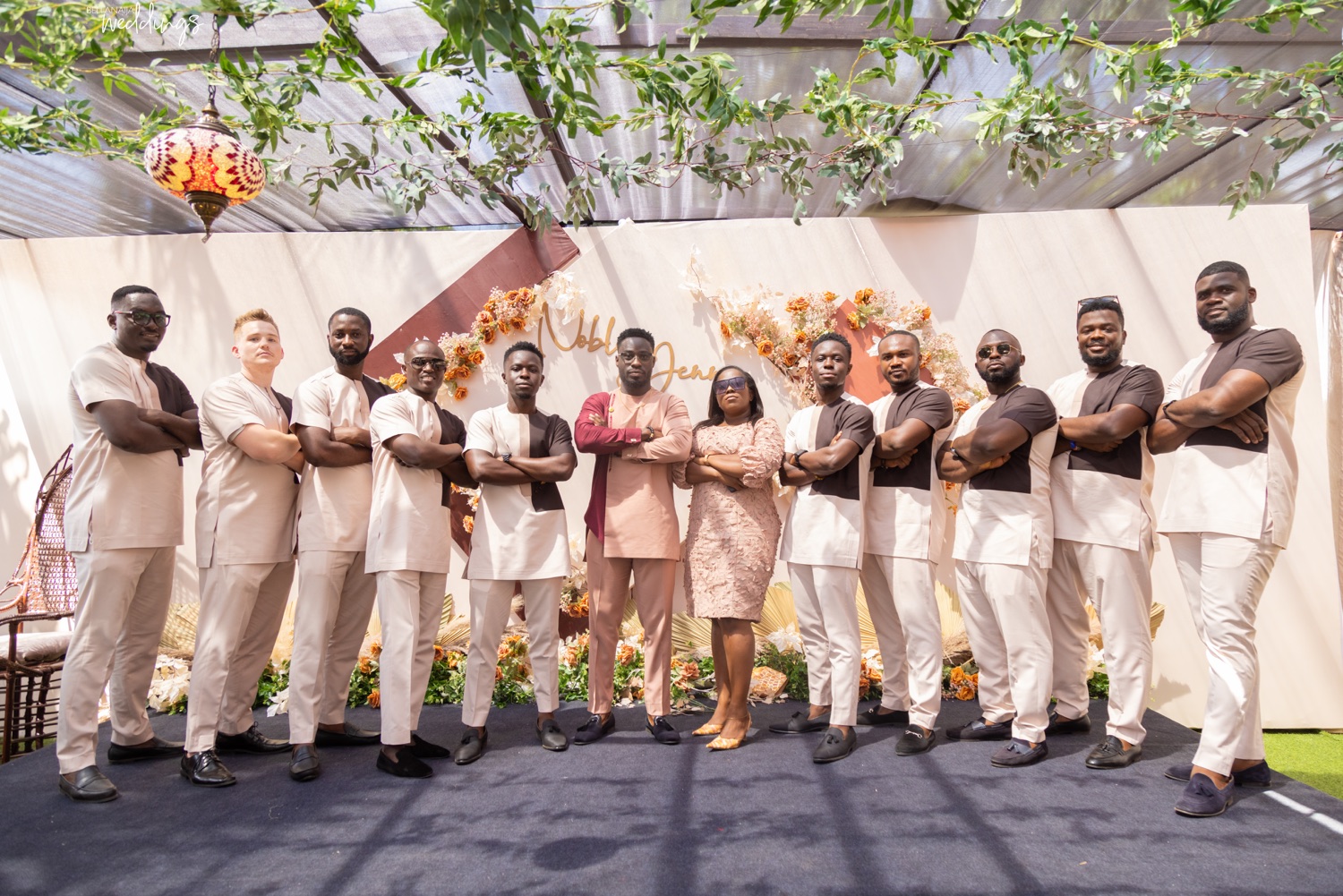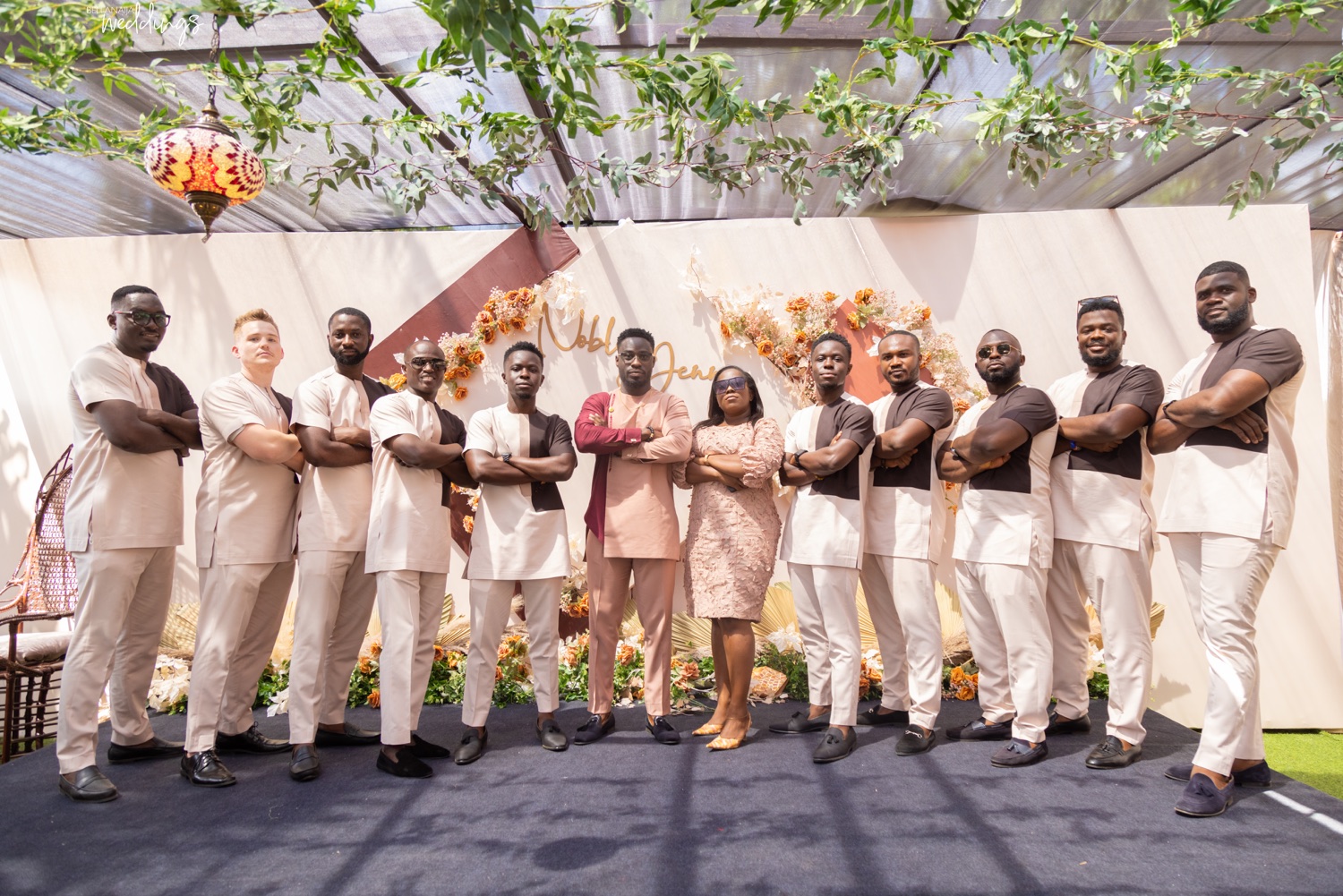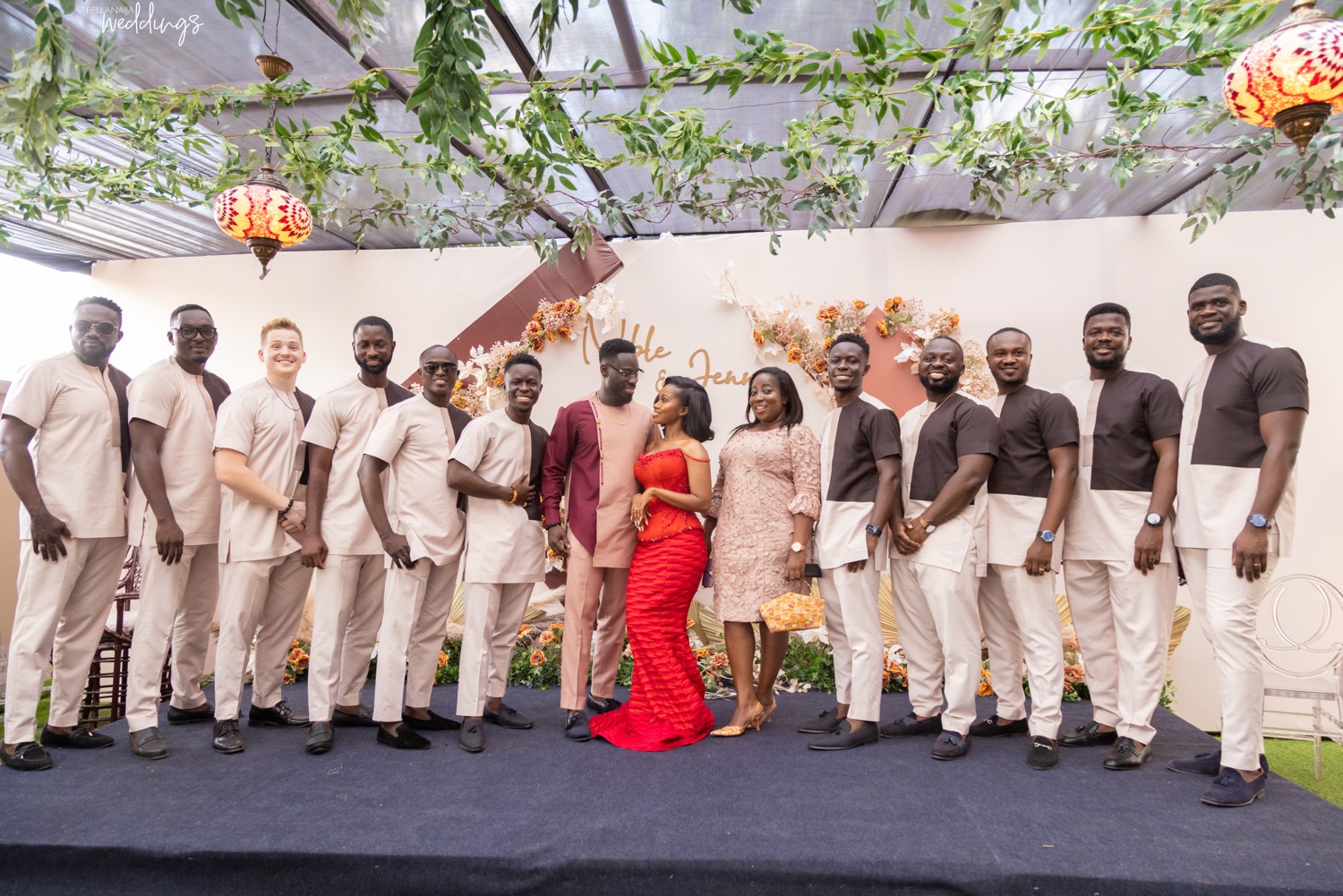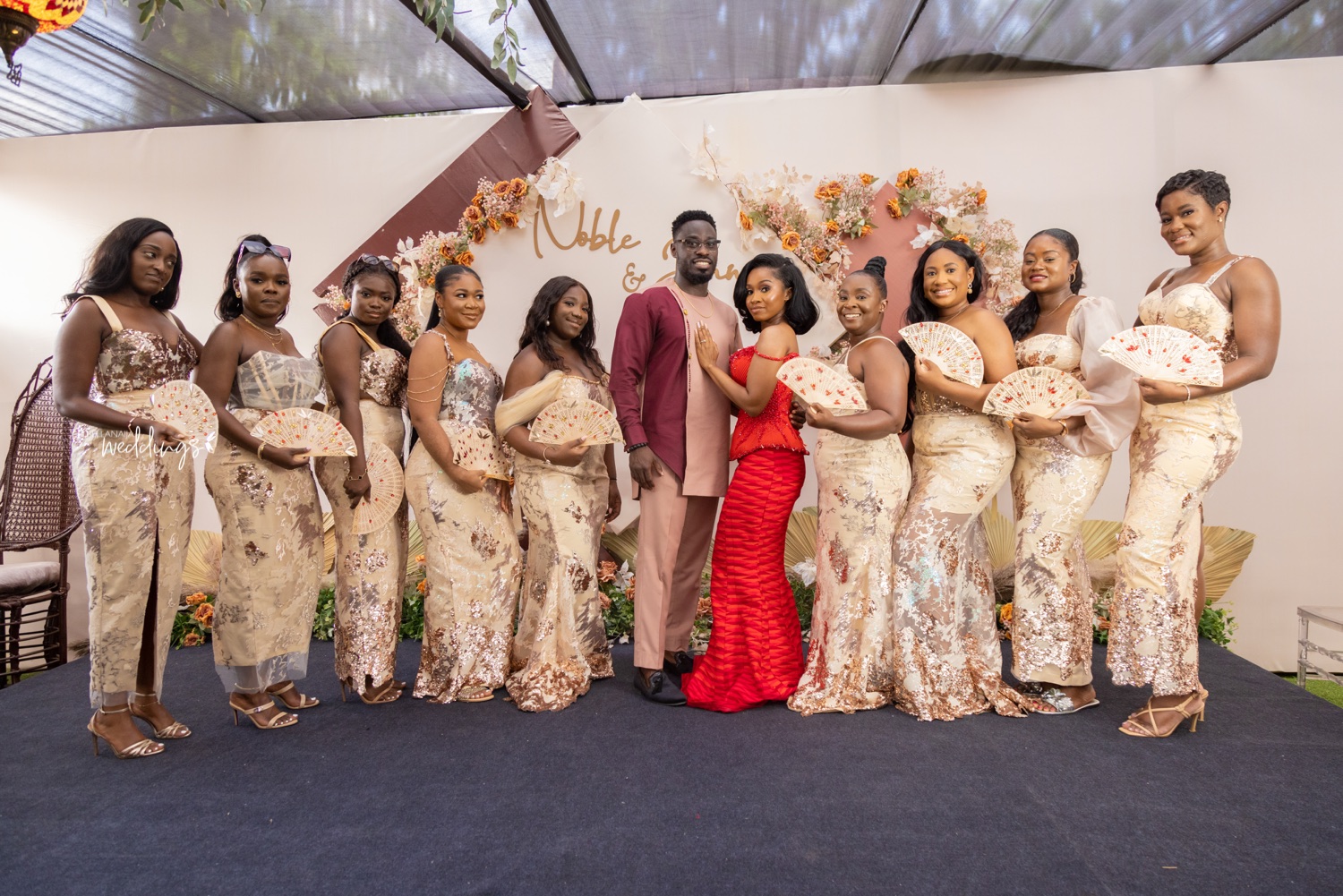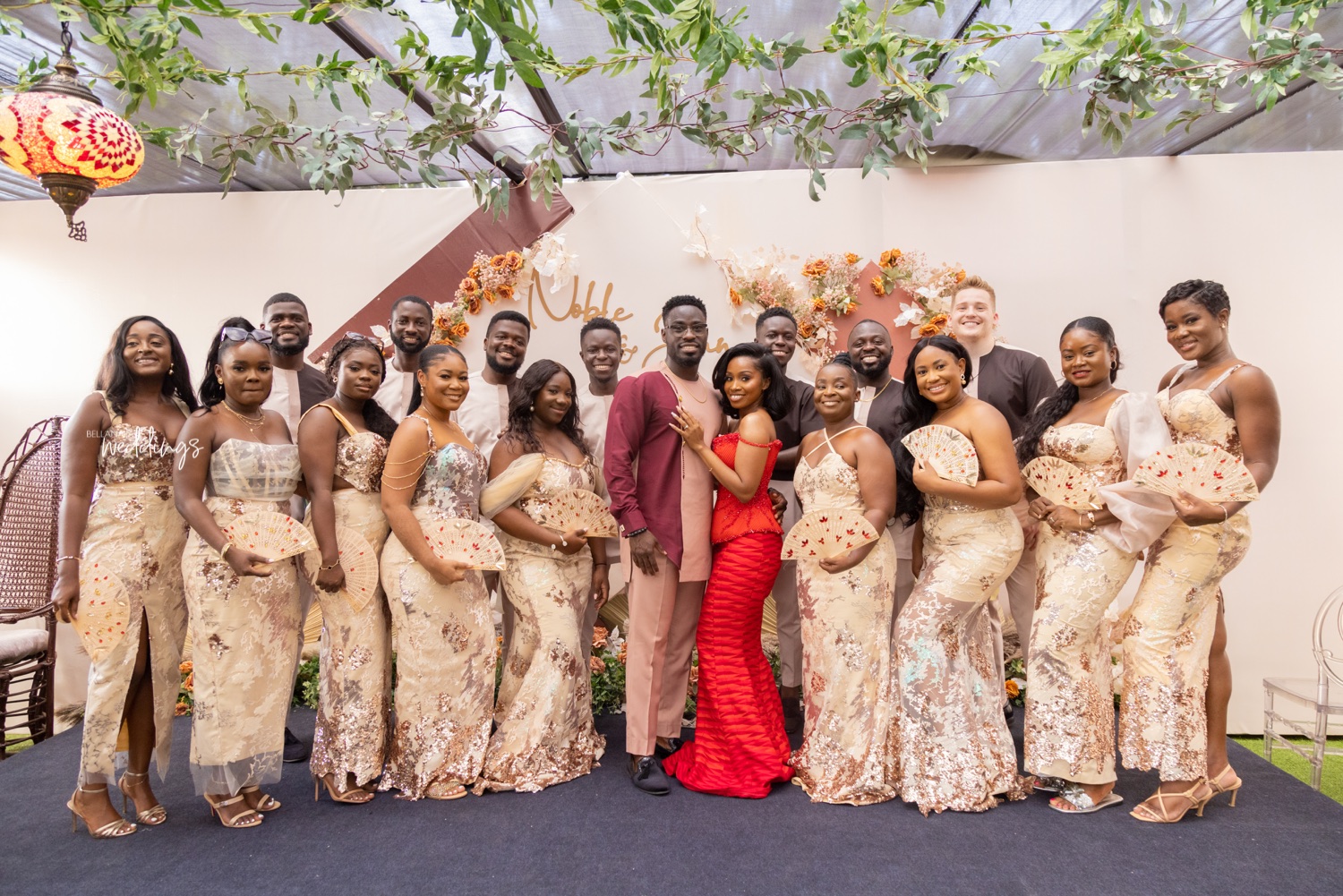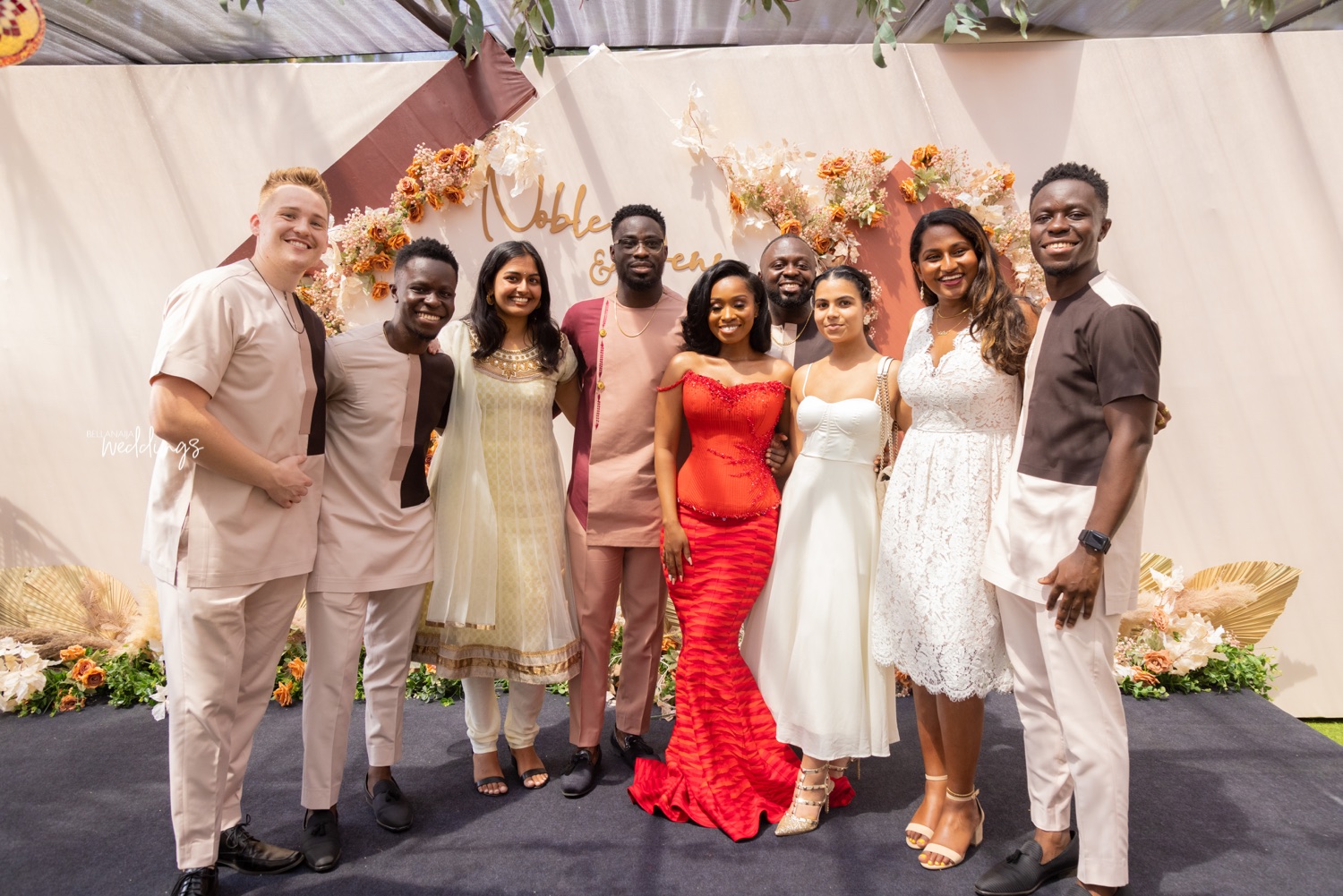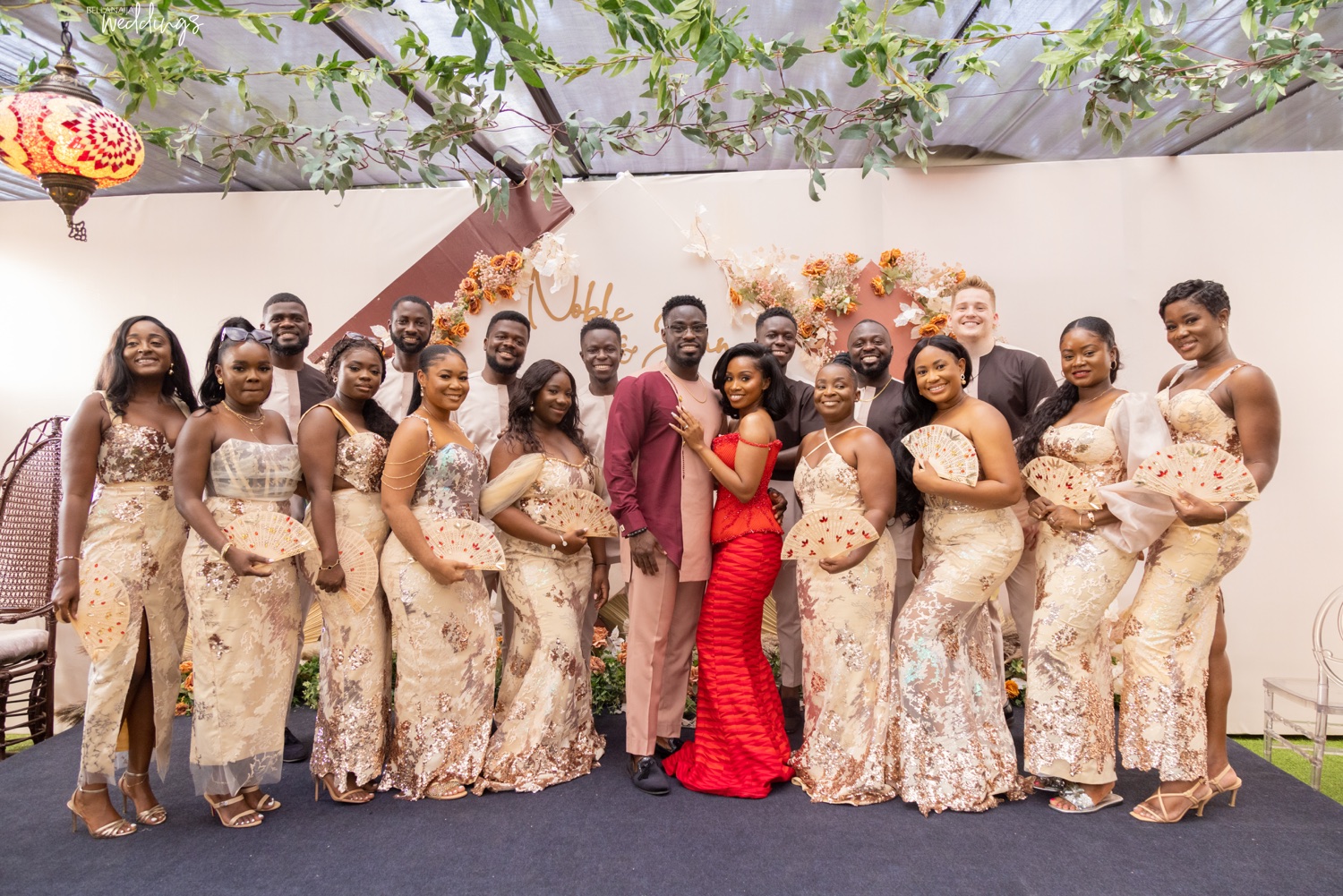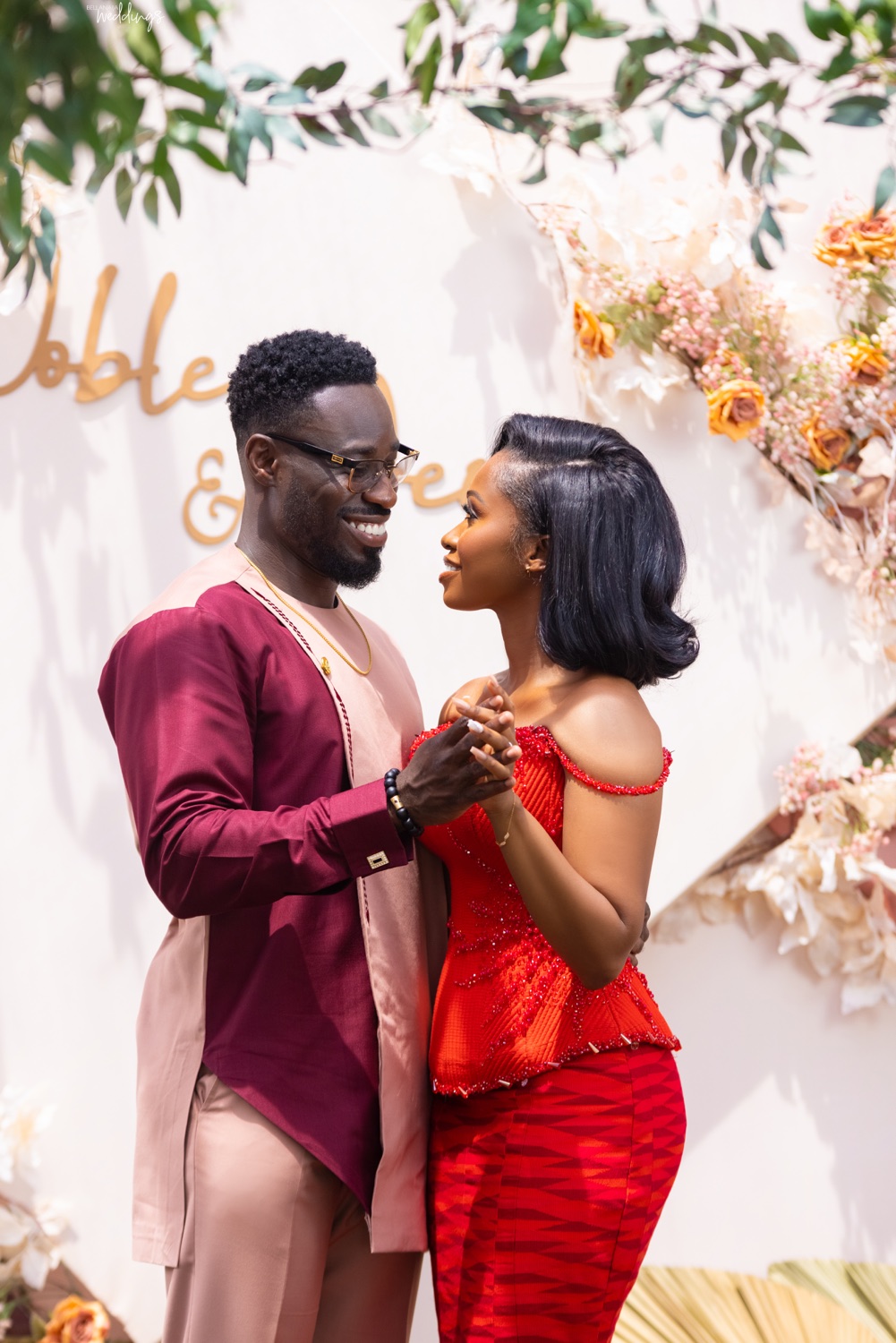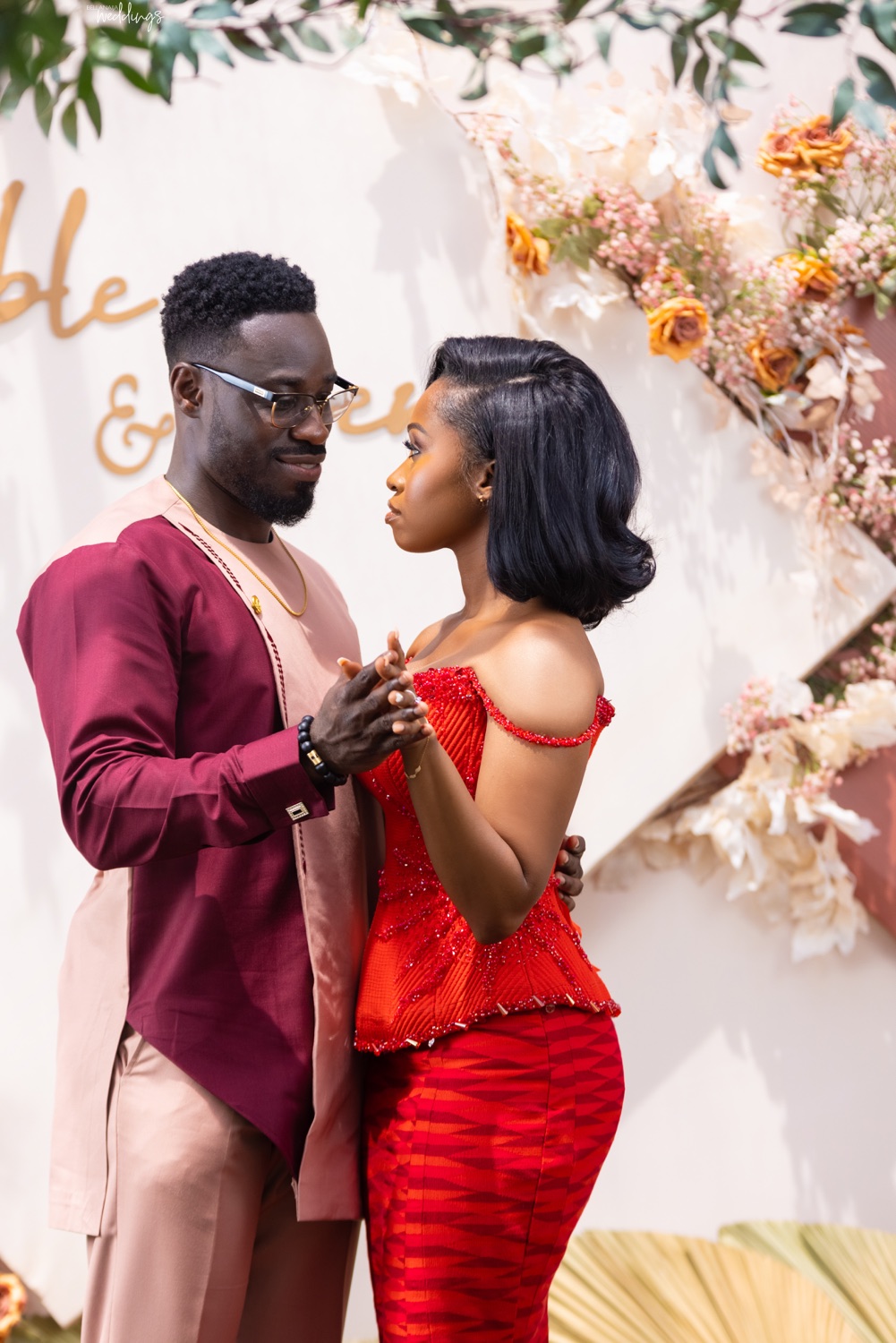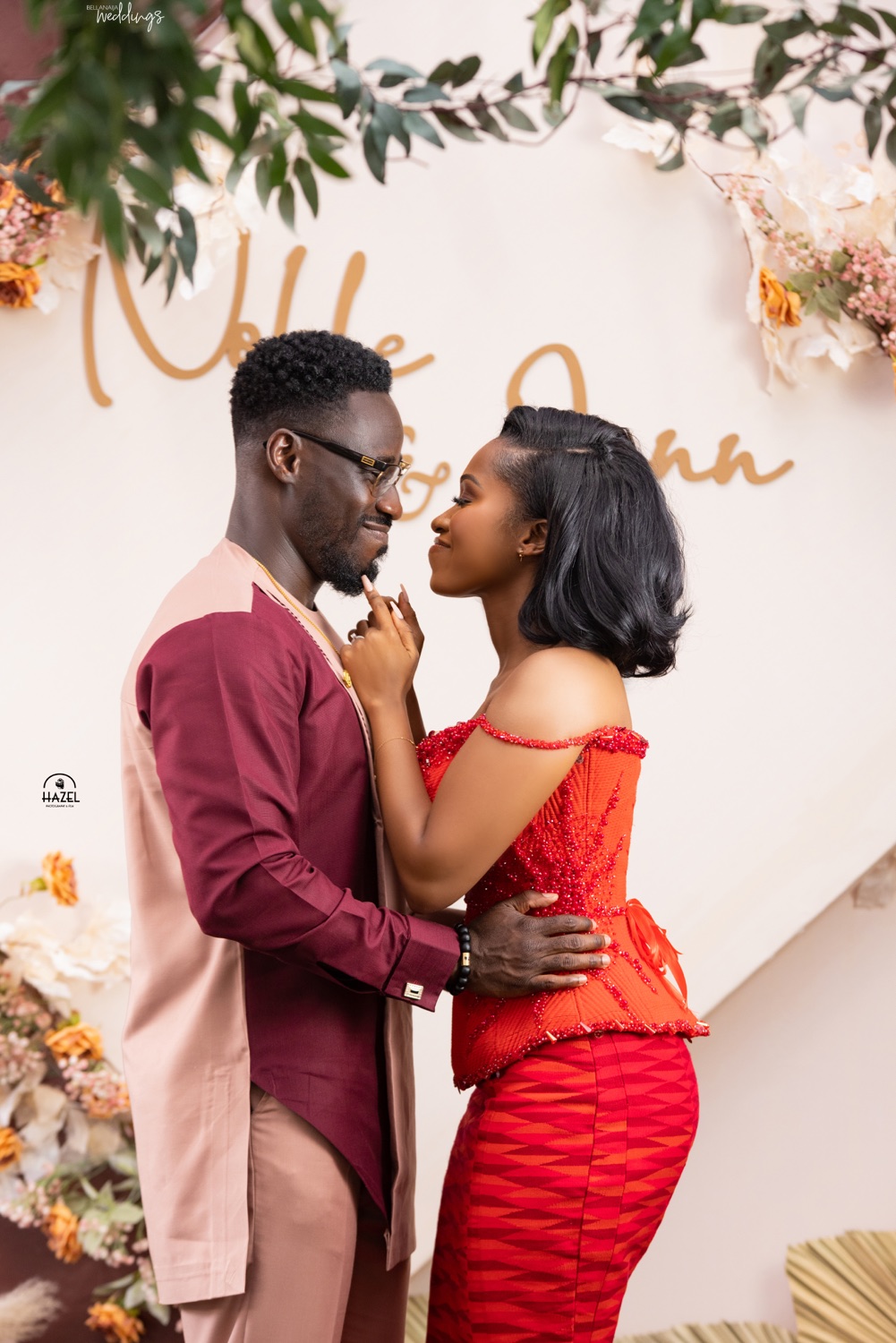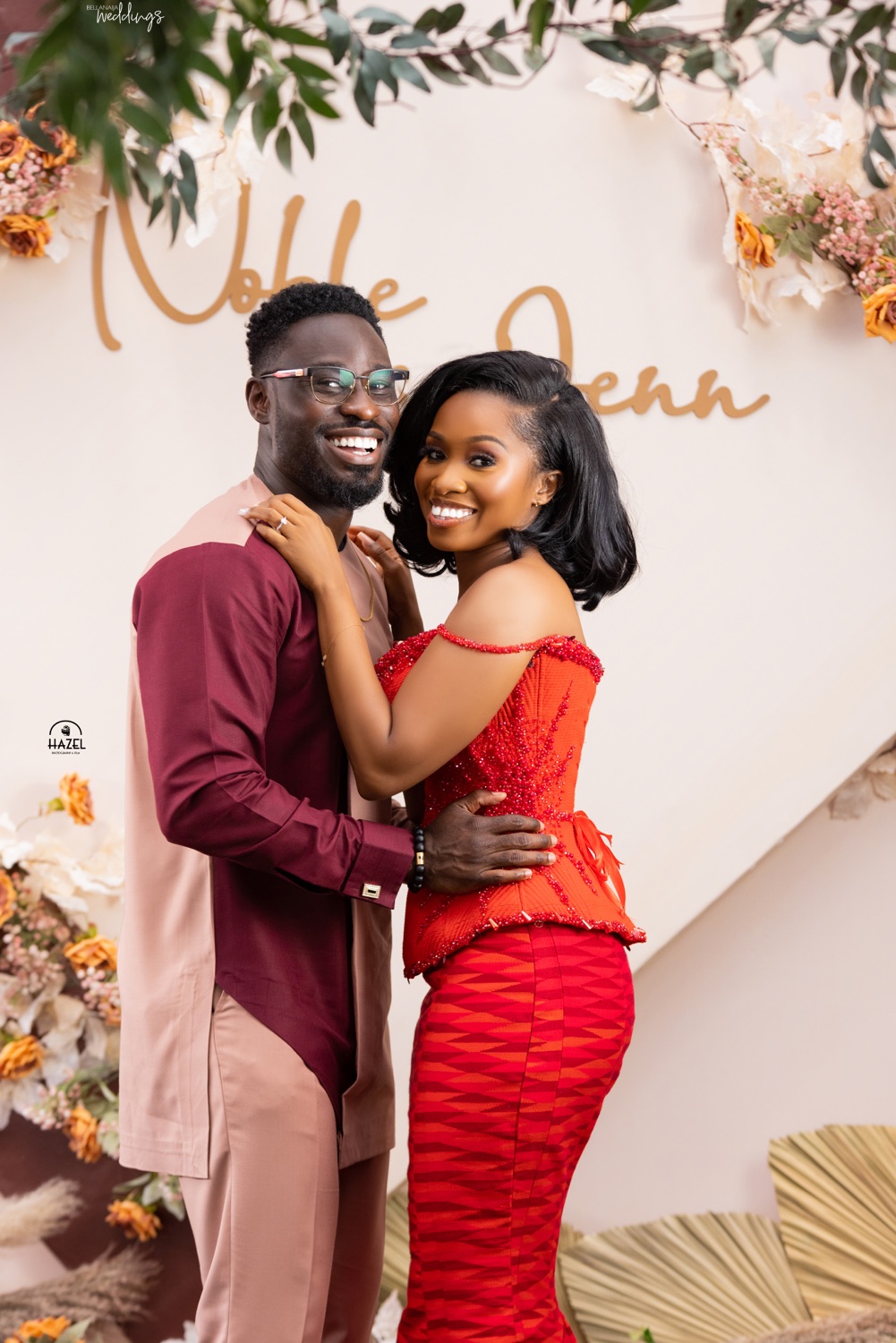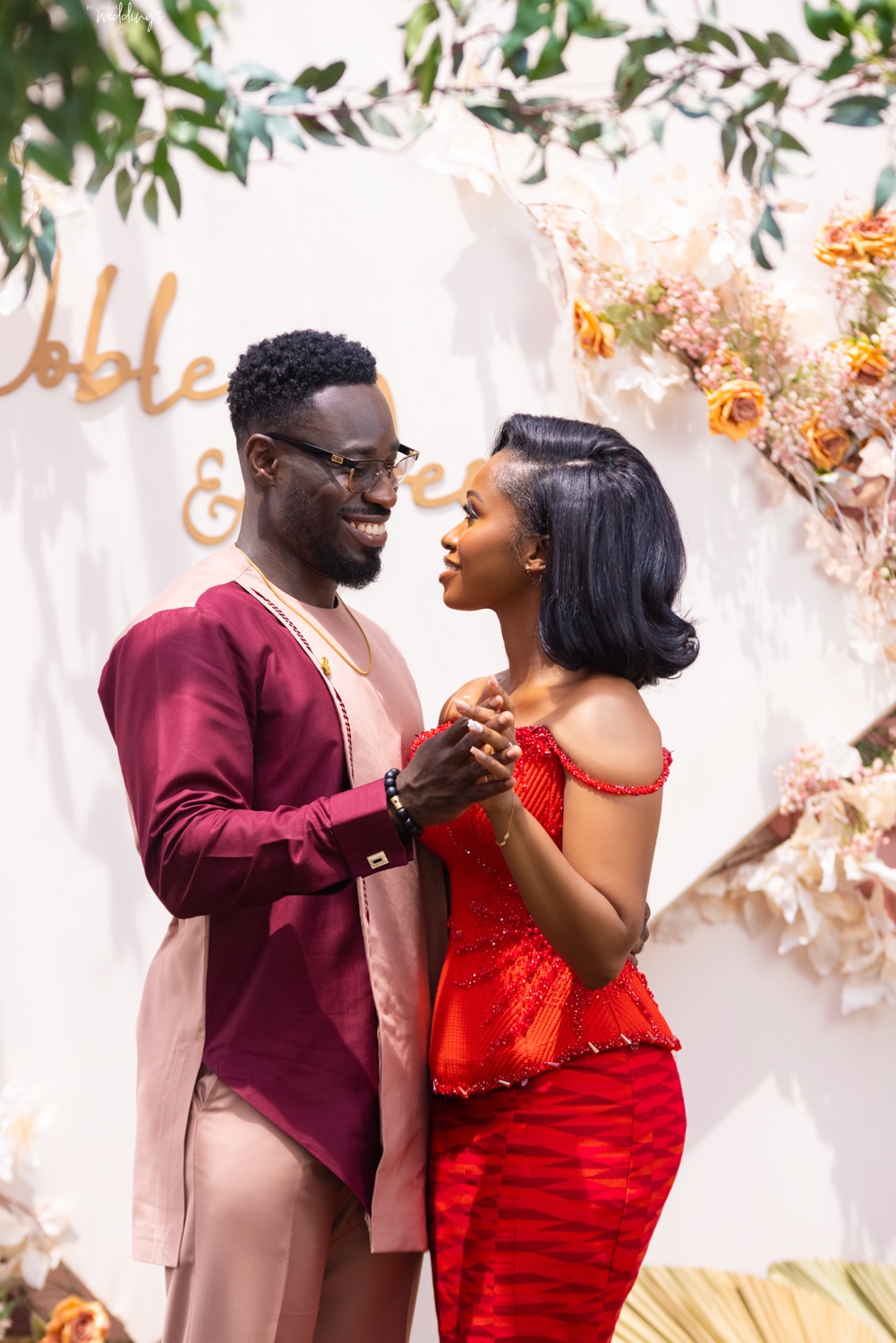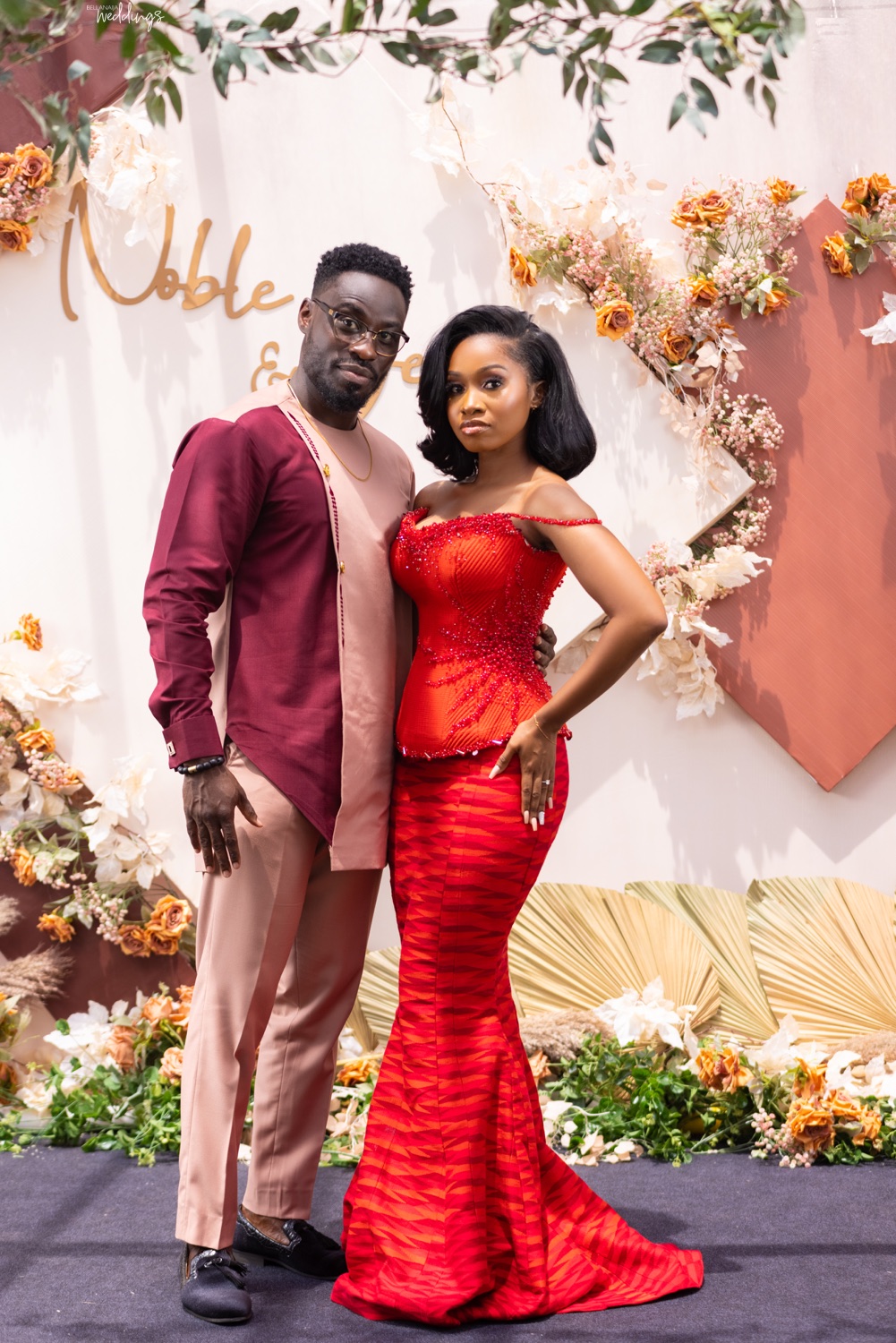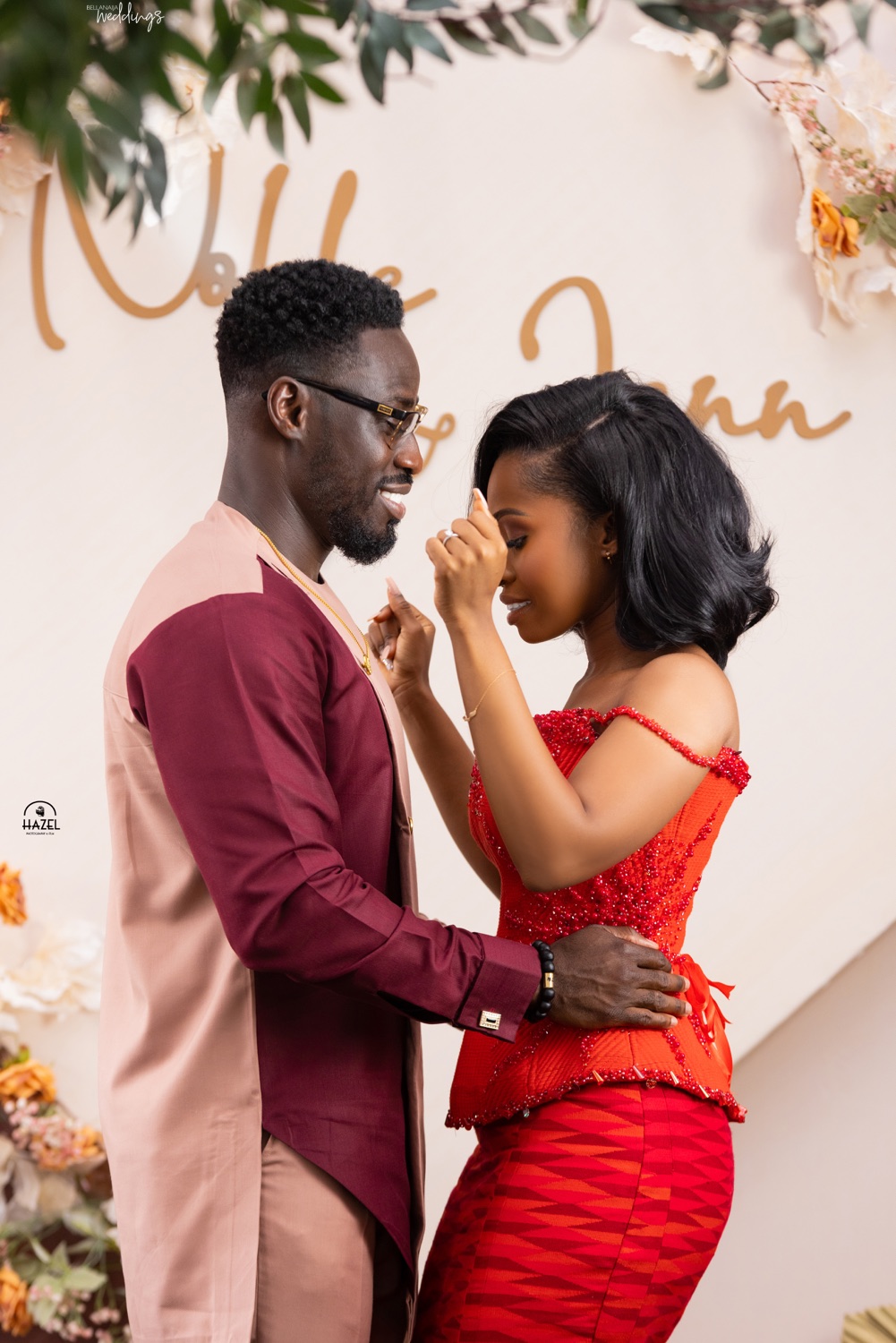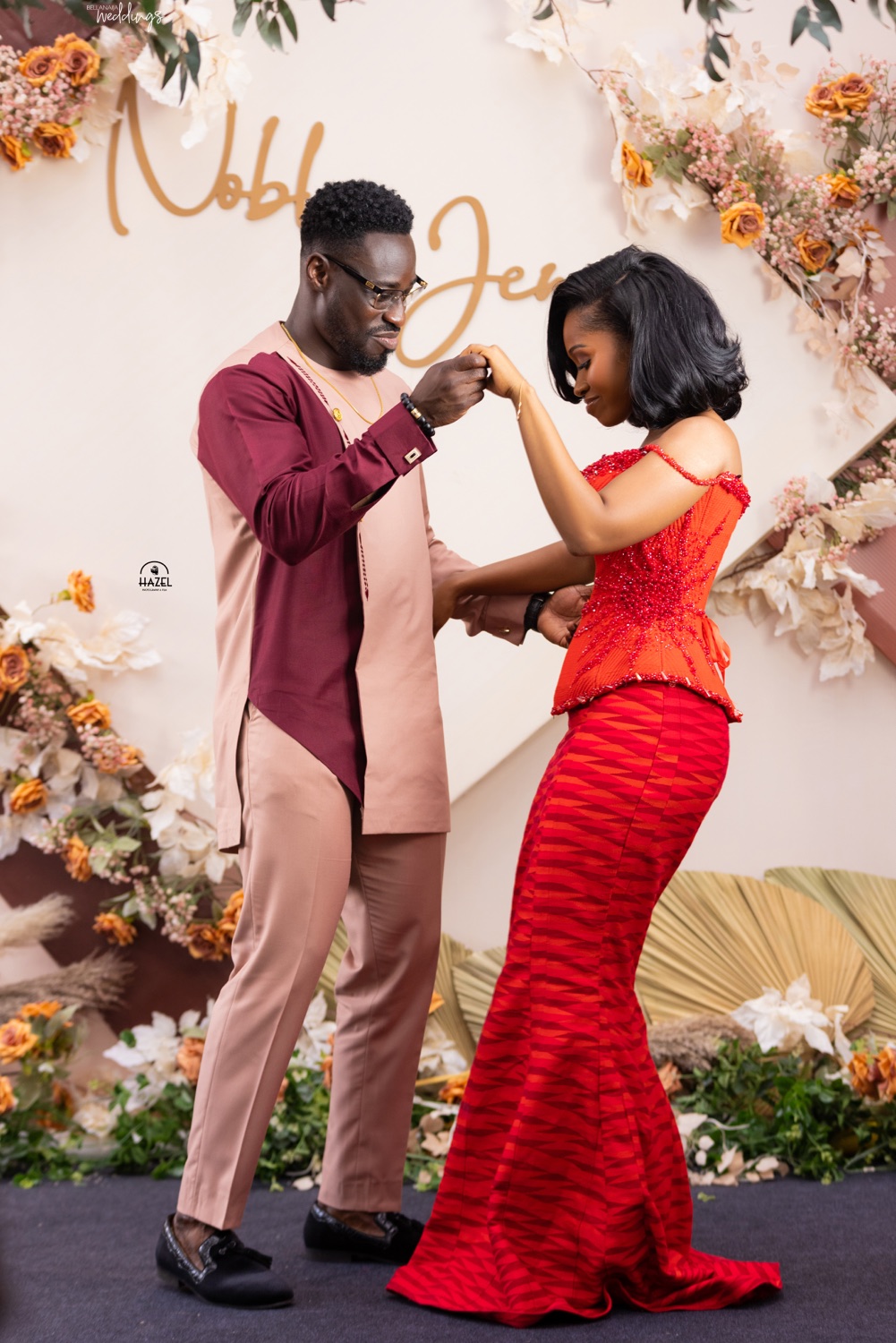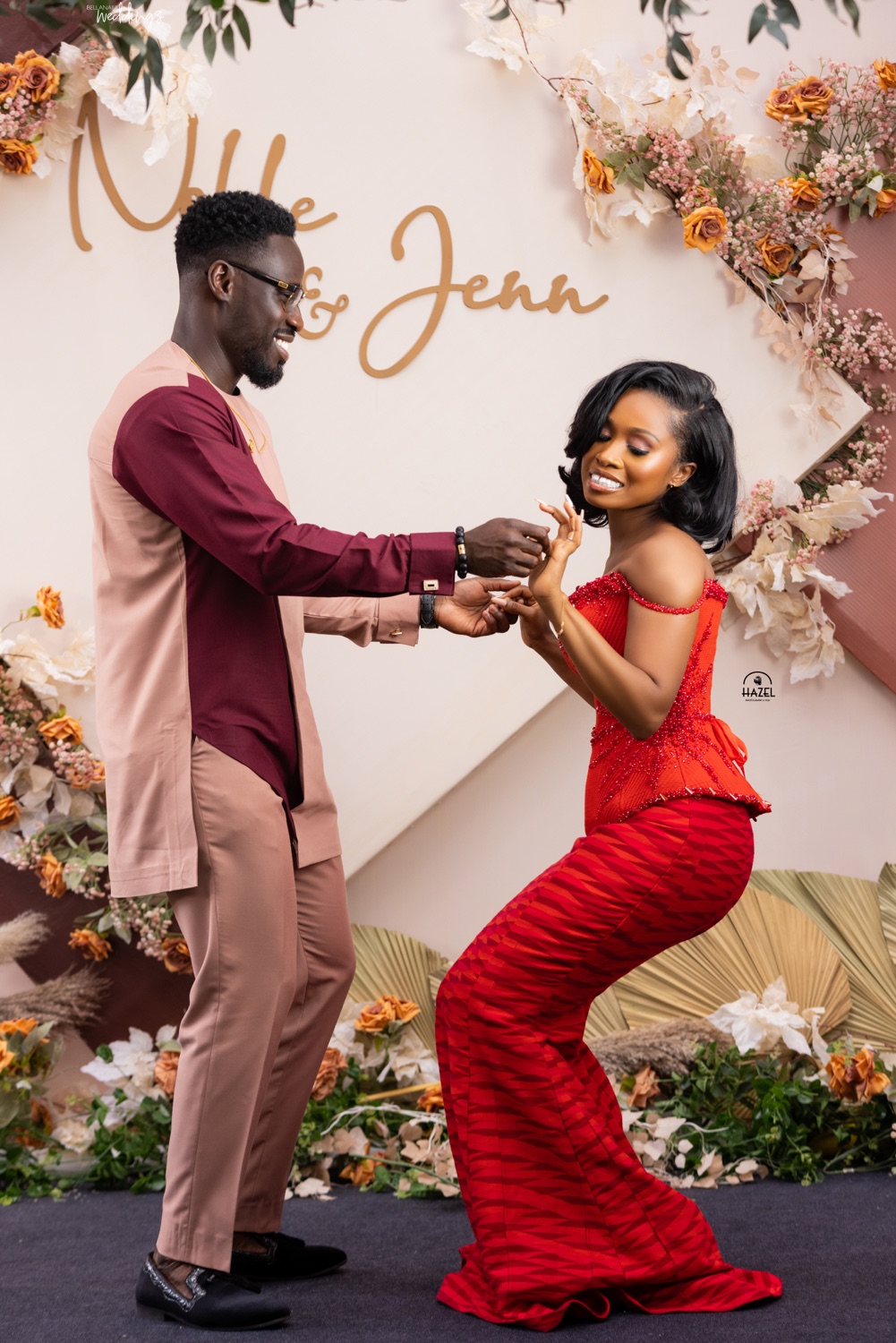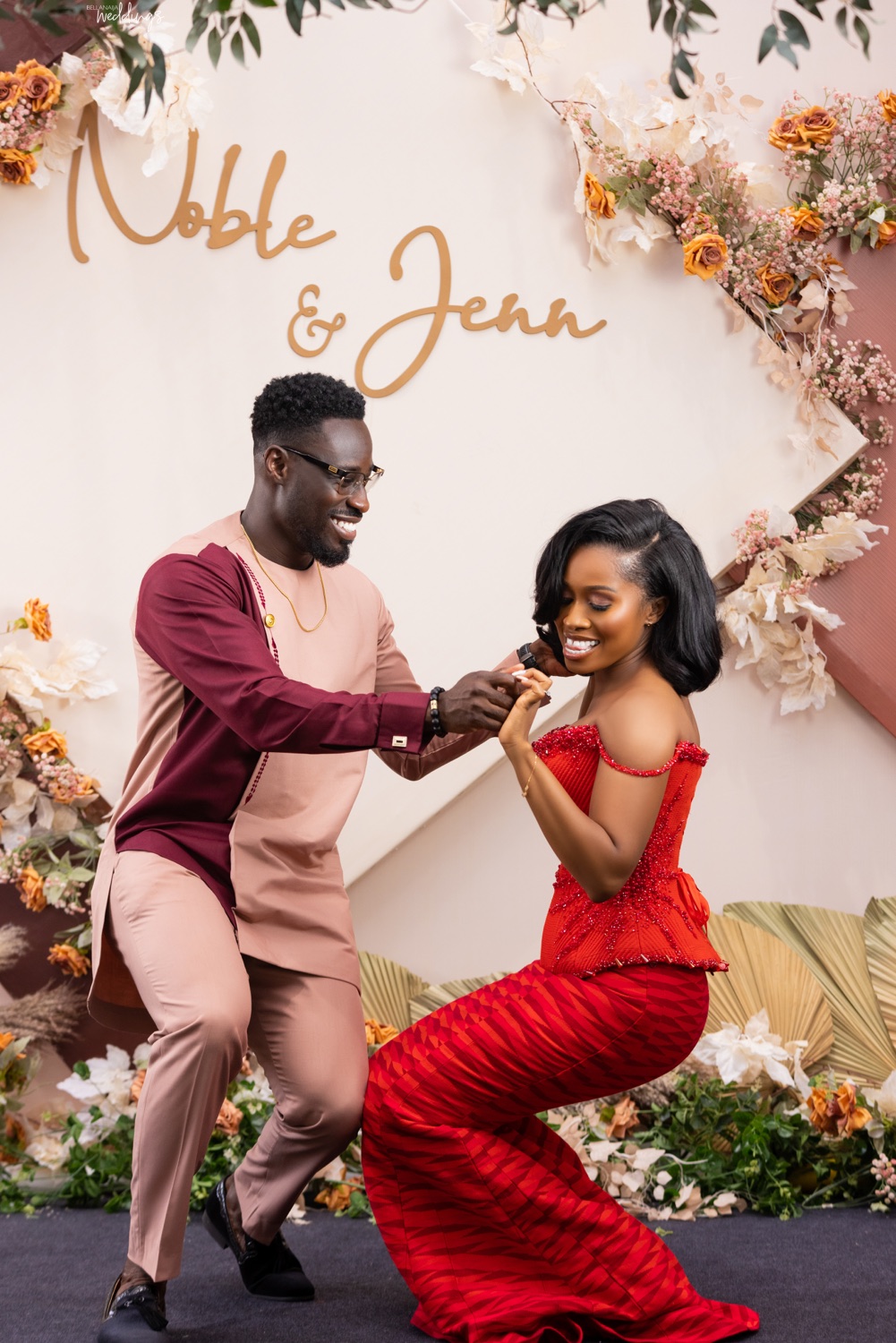 Planner & Coordinator: @specplanners | @whitechalktheplanner
Decor: @360plannergh
Photography: @pkhazel
Videography: @bliss_elevengh
Makeup: @finessebymaanaa
Hairstylist: @makeupbygid
Kente dress: @reve.gh
Kente: @poquaakente
Catering: @meal360
Local Bar: @drinksonclock
Bridesmaids fabric: @lush_fabrics
Bridesmaids makeup: @makeupbygid
Dowry & Favour wrapping: @the_giftbug