We know you have been waiting for it, just like we have. Two of our favourite music artists, Simi, and Adekunle Gold got hitched a few days back and as the sweet couple that they are dropped a new song and music video showing us moments from their wedding tagged "Promise". (a song promise after making a lifelong promise, goals? ).
We can tell it was such a beautiful and loving ceremony from the video.  You know from chilled times on the beach to taking a ride with each other and then the very intimate beach wedding, to taking a dip in the pool with friends. Then the I'll ride with you till a hundred and forty-four walk on the beach moment. Gosh, the sweetness level is on a high in this video.
We are just going to assume, it all started here.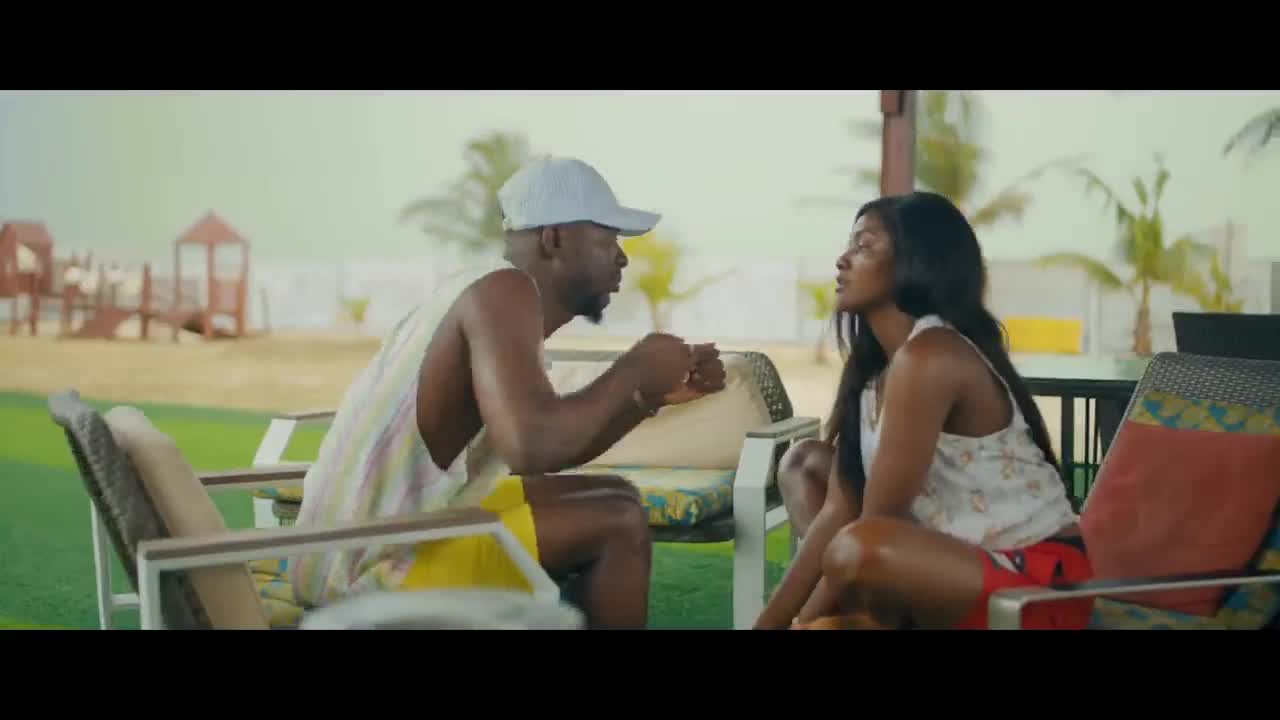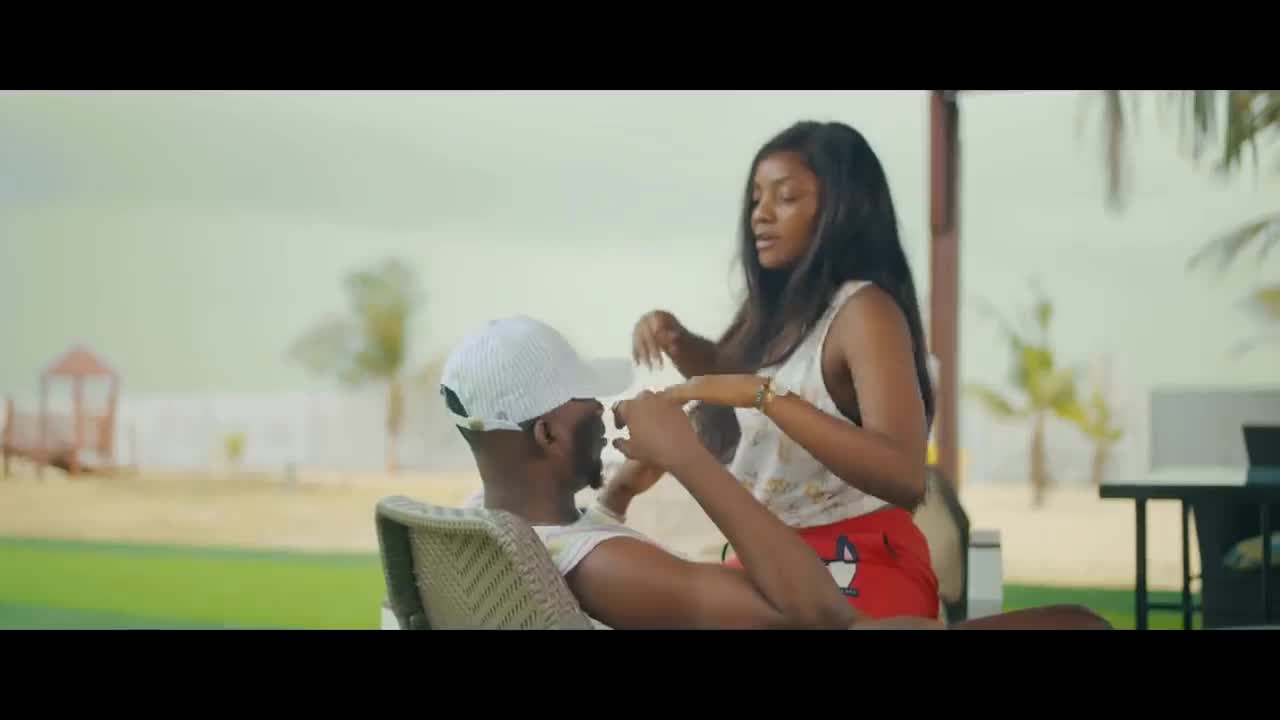 And now, it's a ride on the beach with her love ?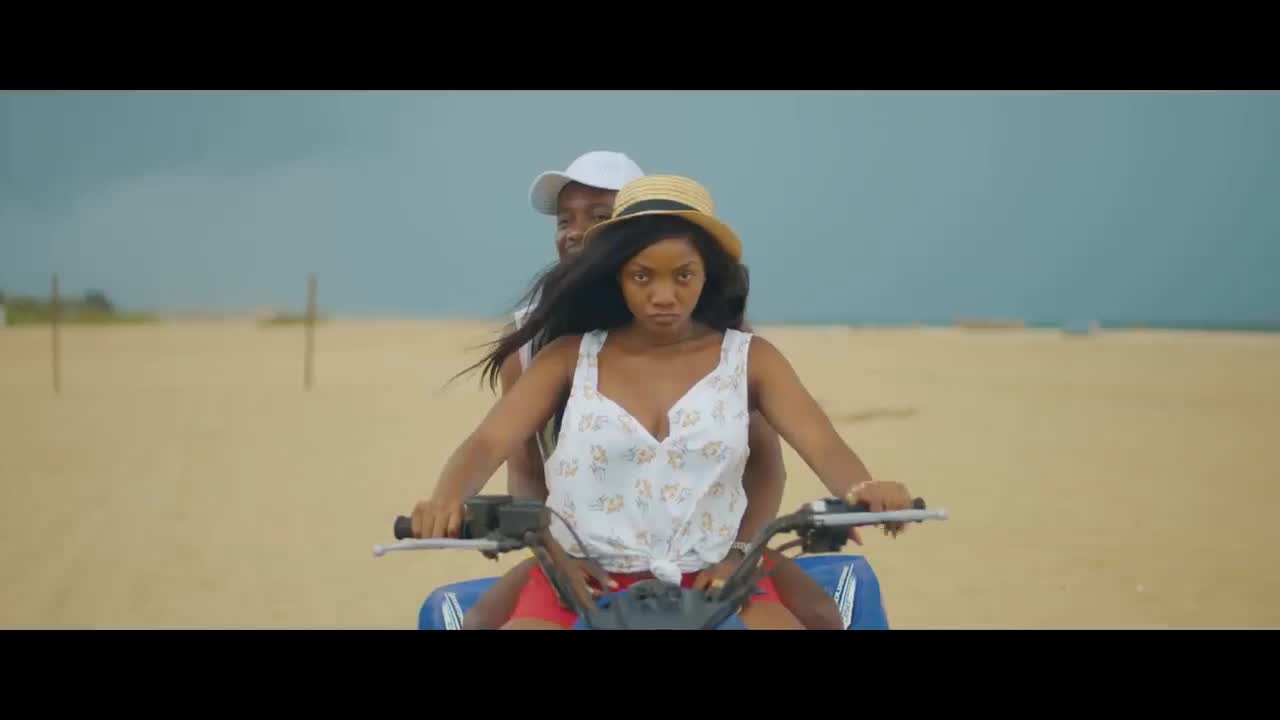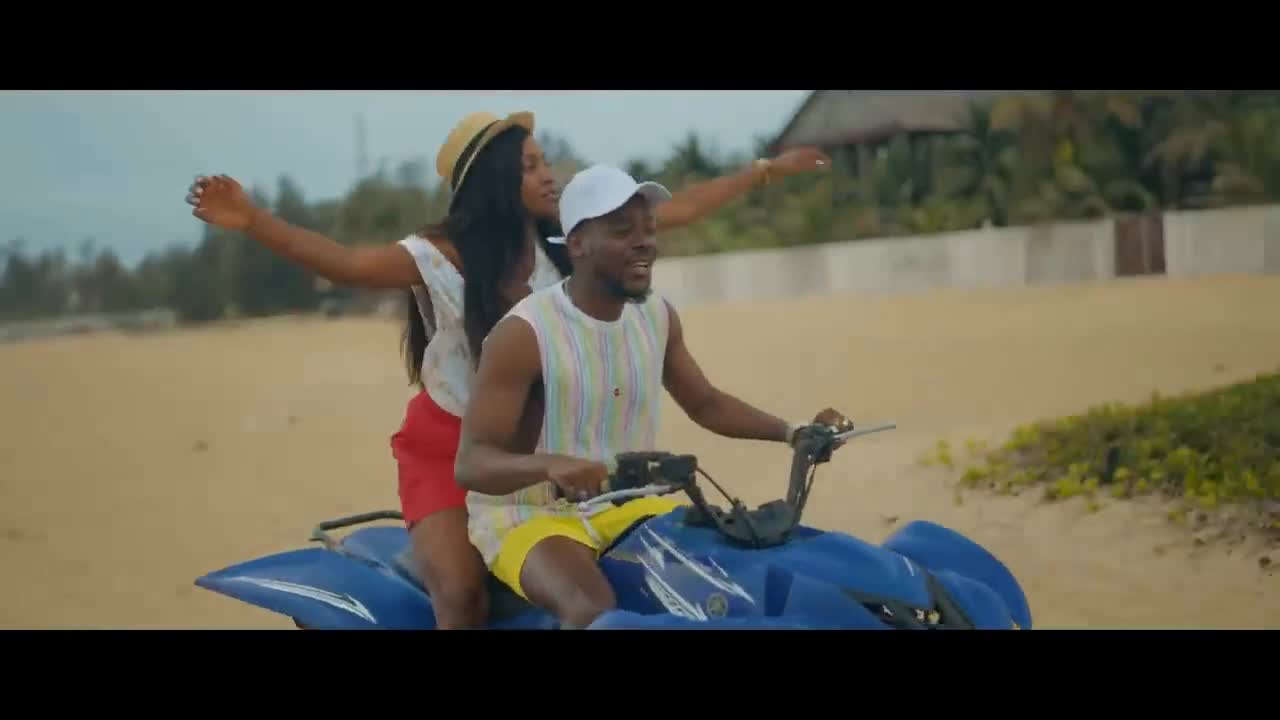 And now, all the wedding moments we all really wanted to see.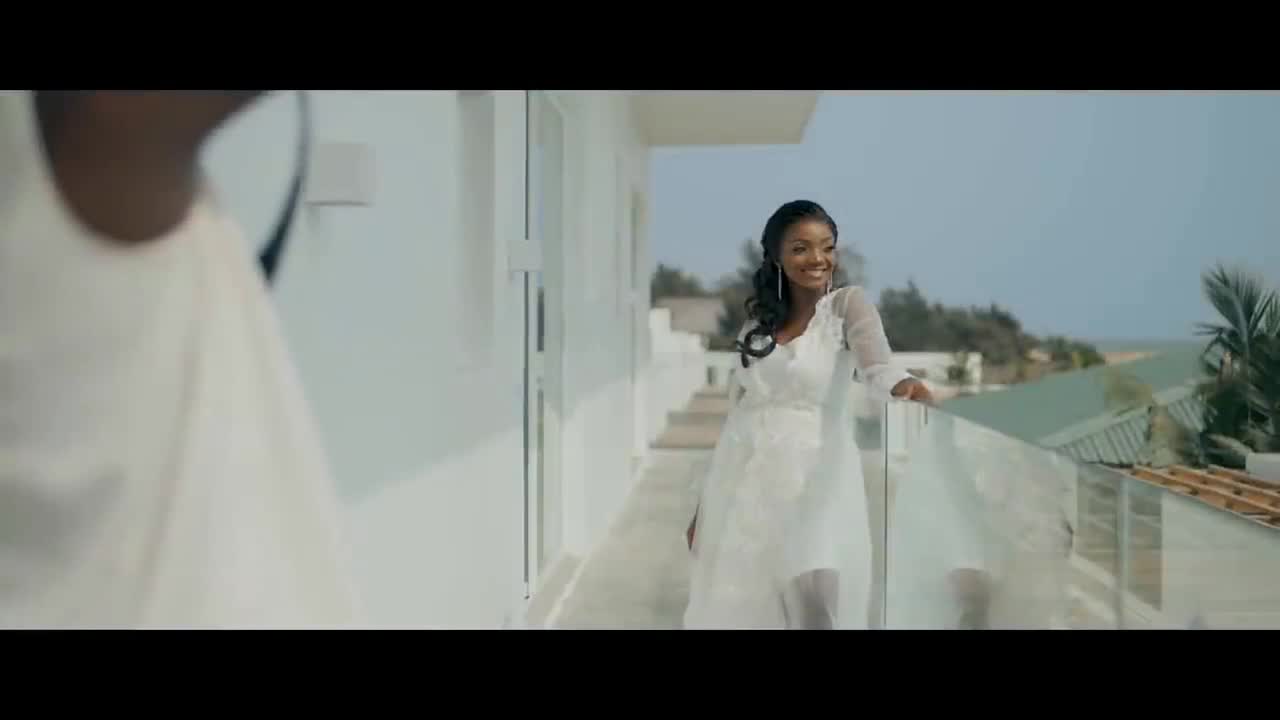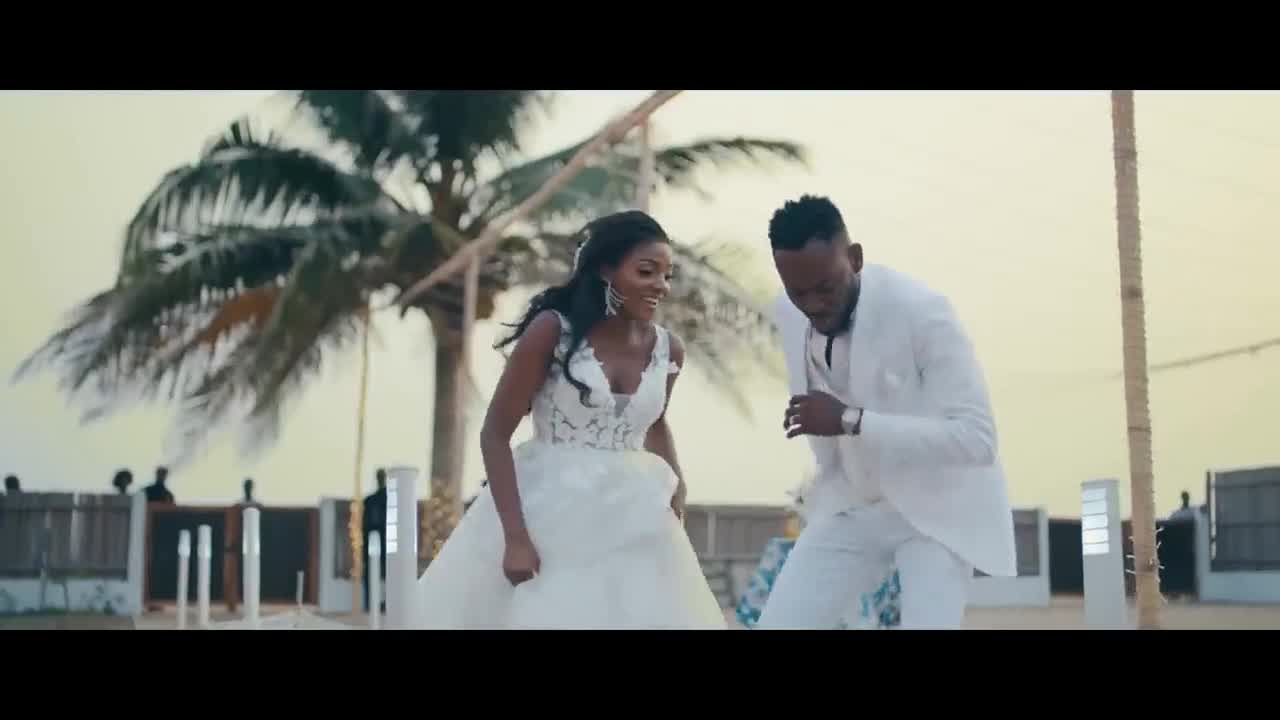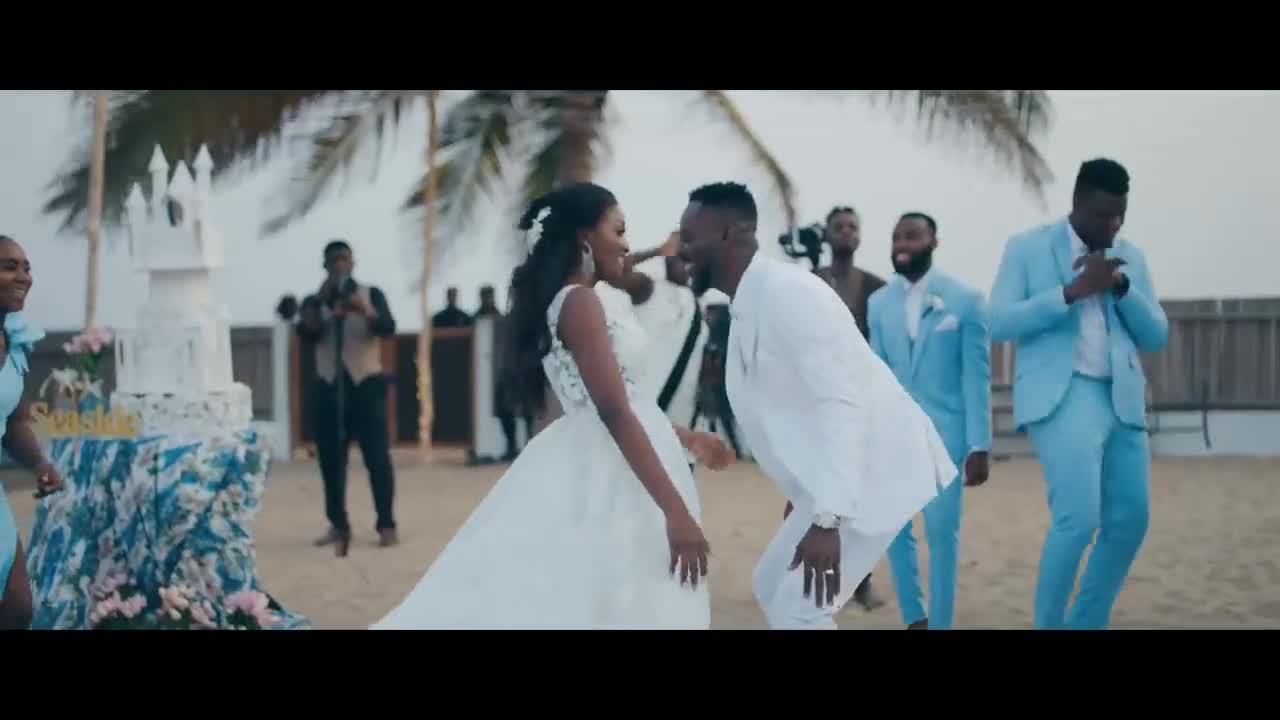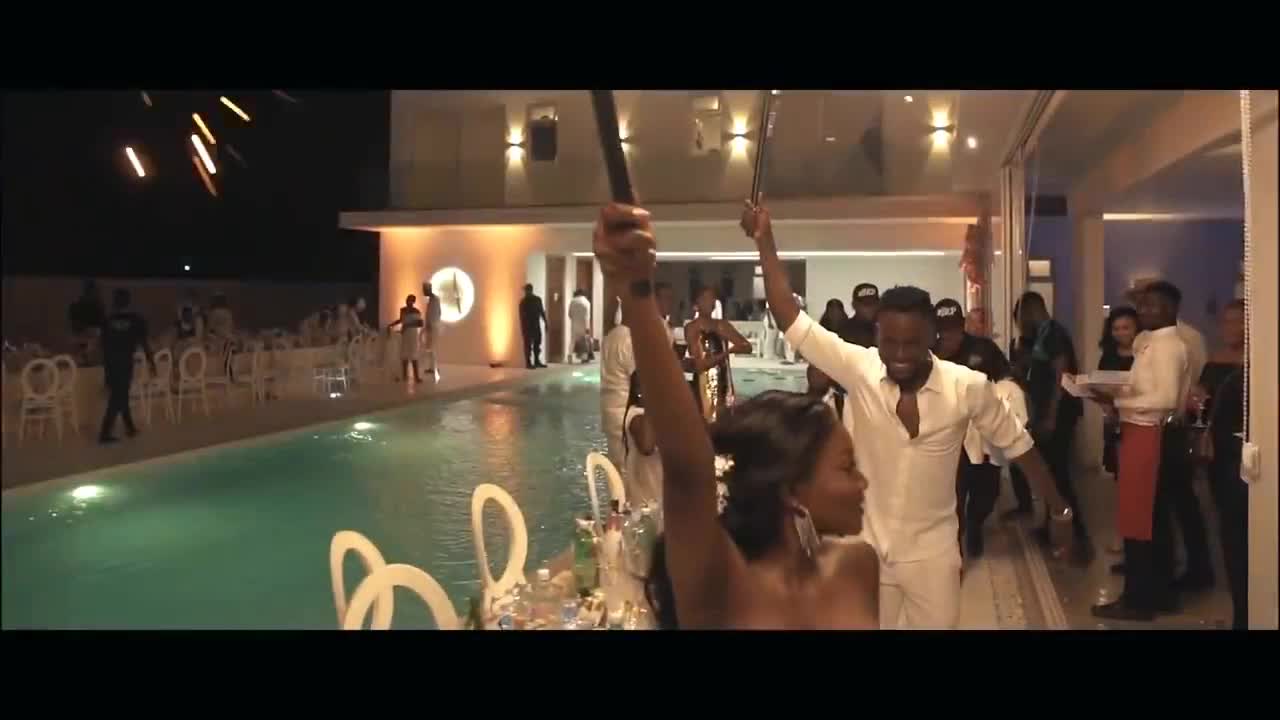 Let's move over to the pool.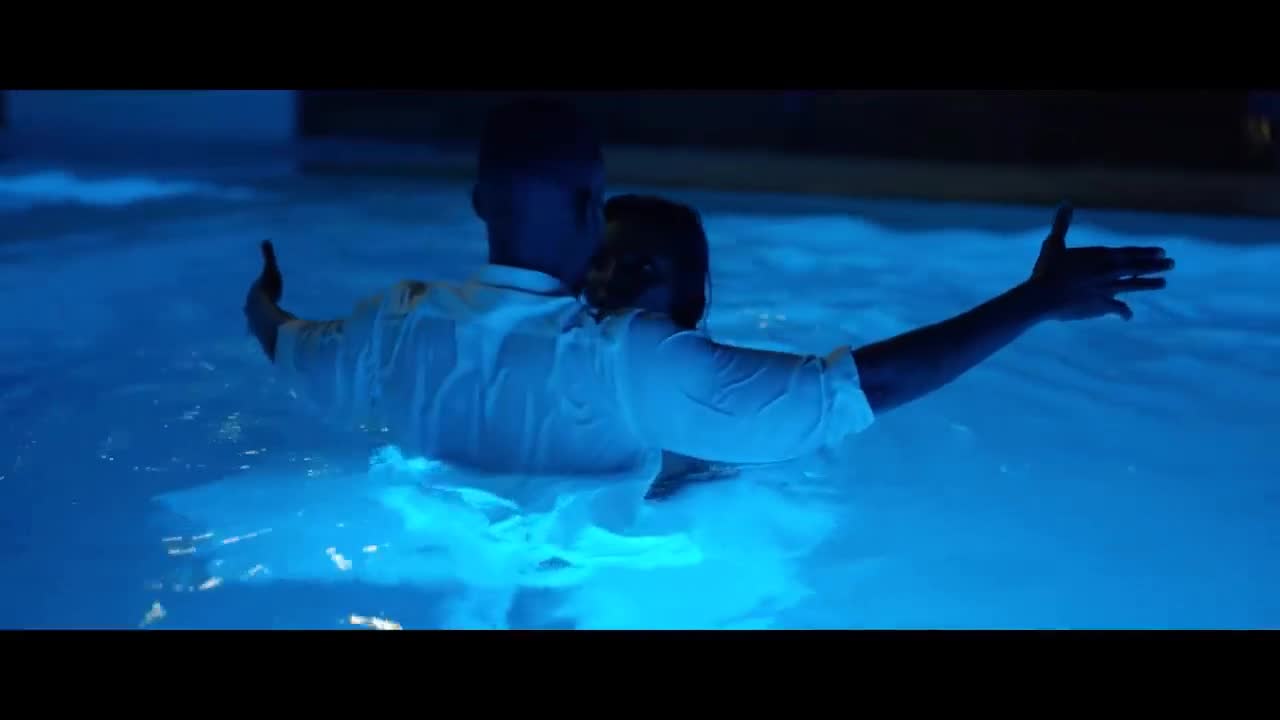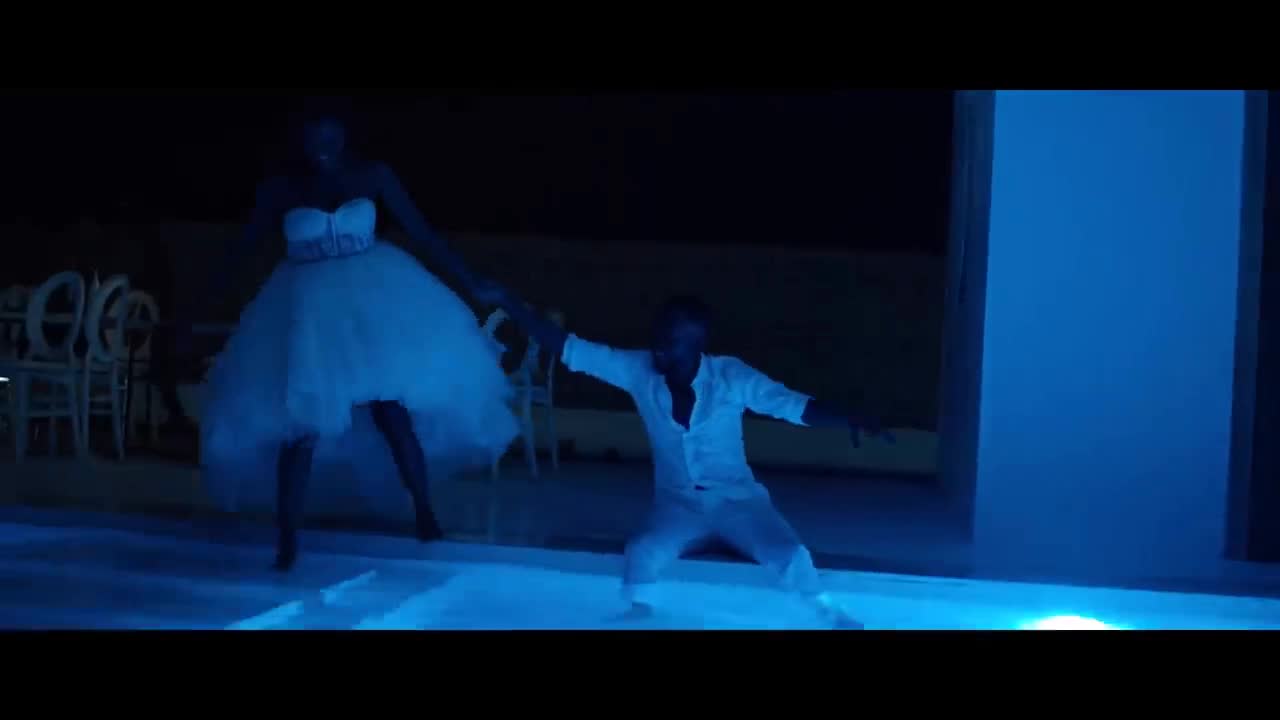 And then the I'll ride with you till one hundred and forty-four moments.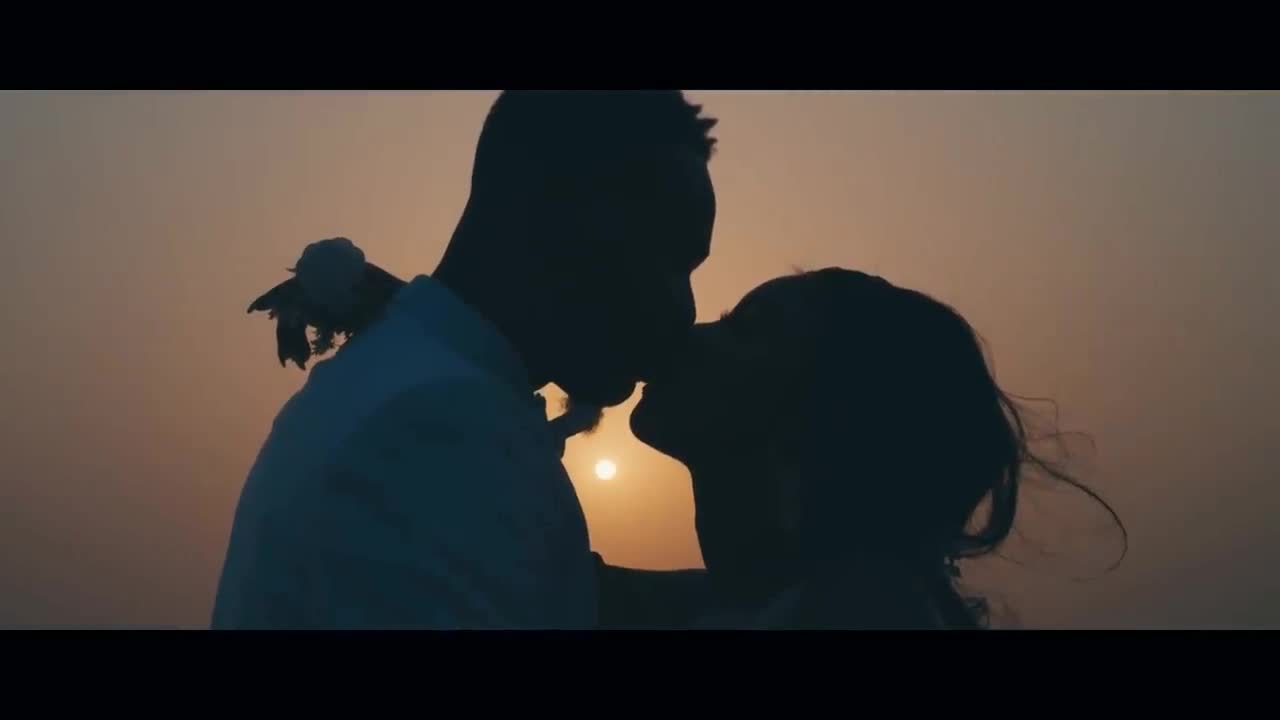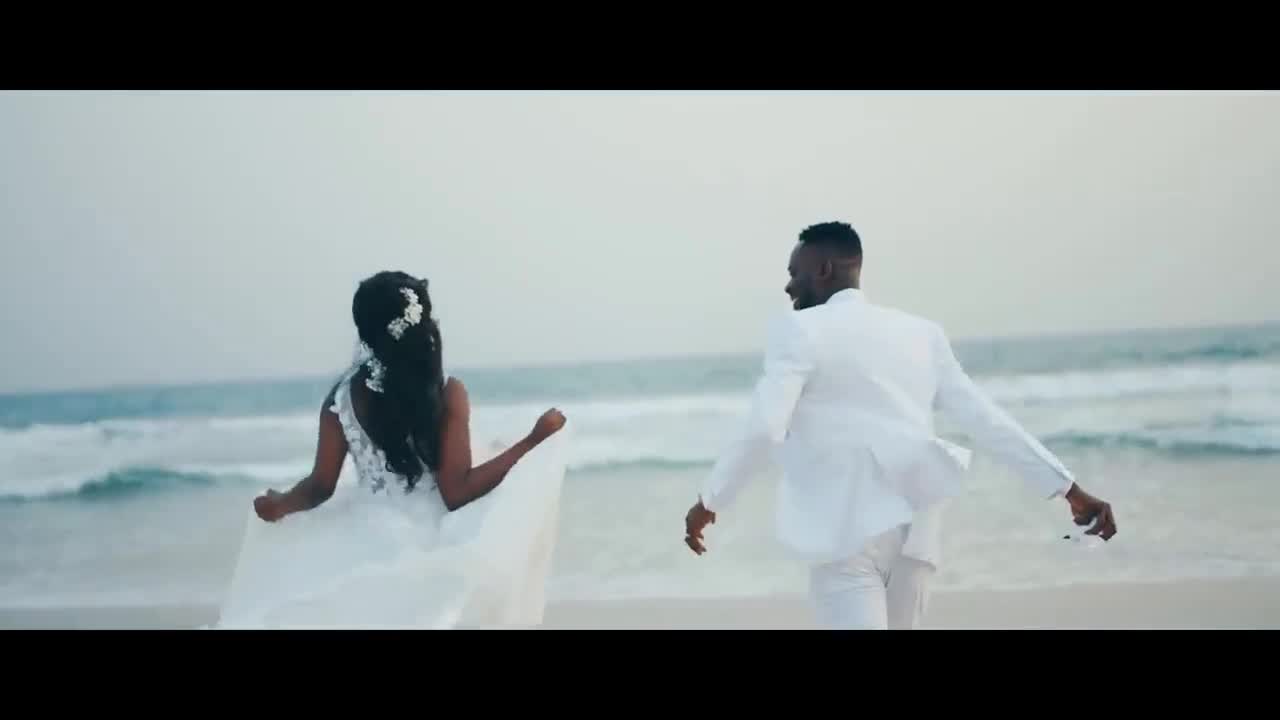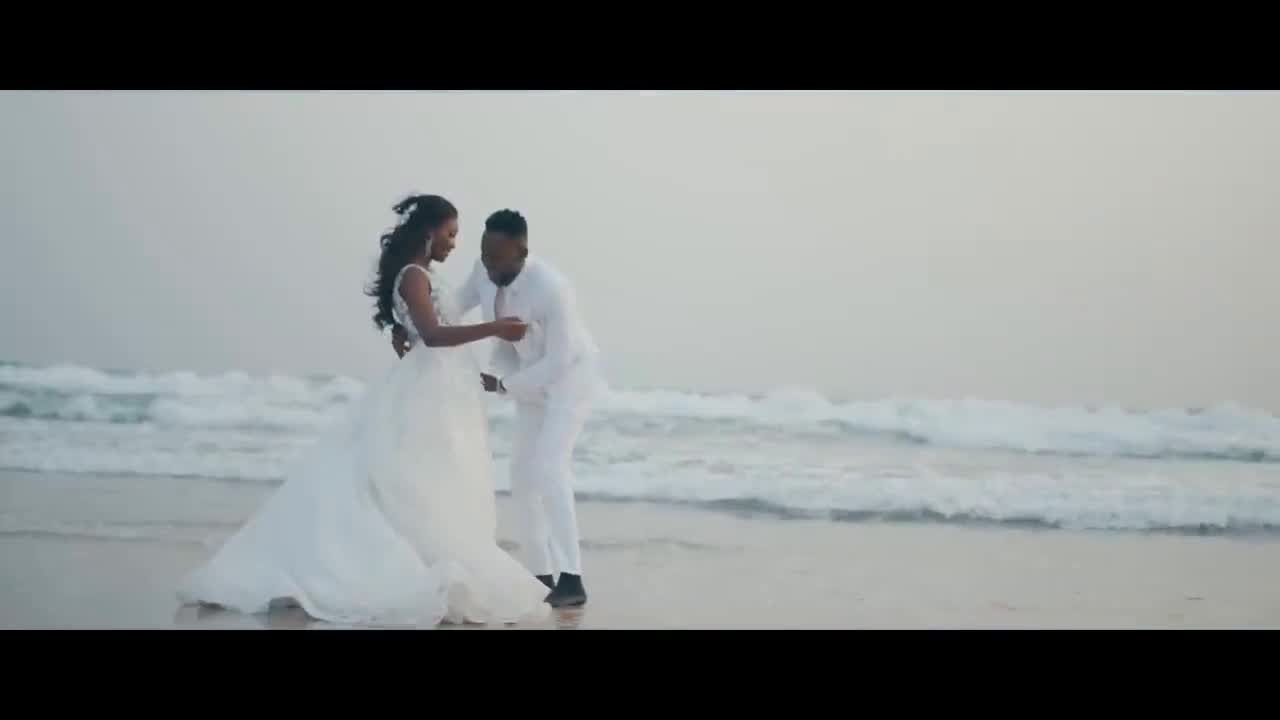 Guys, the sweetness level in this video, really has us awwing. Watch the full video below: