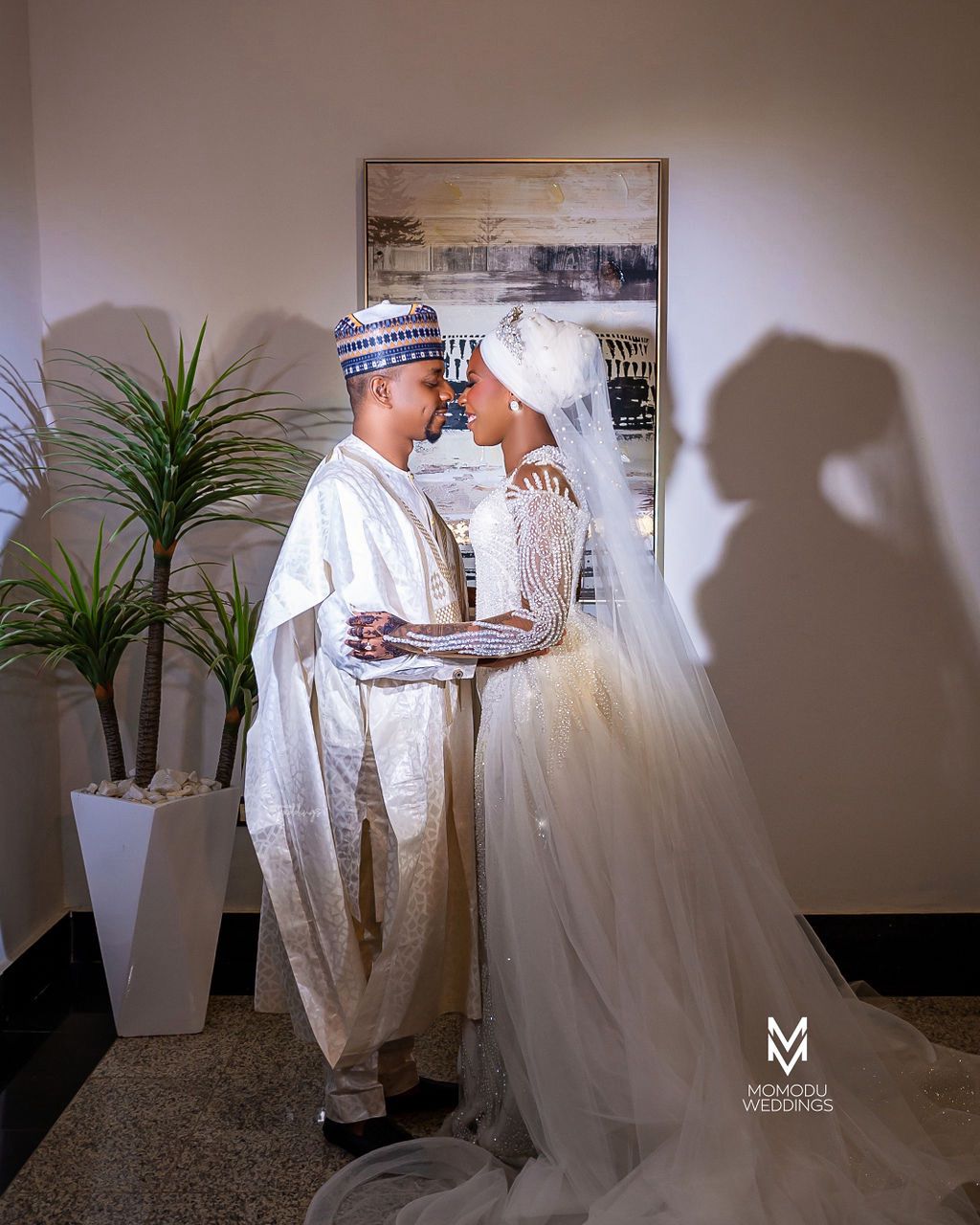 The Northern culture is so beautiful and fascinating and we are always excited to see this culture shine during weddings. Today, we are relishing the beauty of this culture and it is all thanks to Hafsat and her forever love, Fah'd!
Shortly after their Kamu ceremony, the sweethearts had a wedding dinner which fully celebrated love and their friendship in every way. Hafsat looked exceptionally beautiful and Fah'd came through looking super dapper as well. They also had a vibrant Kai Amarya ceremony where Hafsat was led by her family to the groom's house and it was indeed a rich display of colours, beauty, and culture. We can't get over how the couple showcased their roots and heritage while also celebrating love and the beginning of a new phase. Without a doubt, Hafsat and Fah'd did have #Thedreamwedding23!
Enjoy their wedding dinner and Kai Amarya photos below: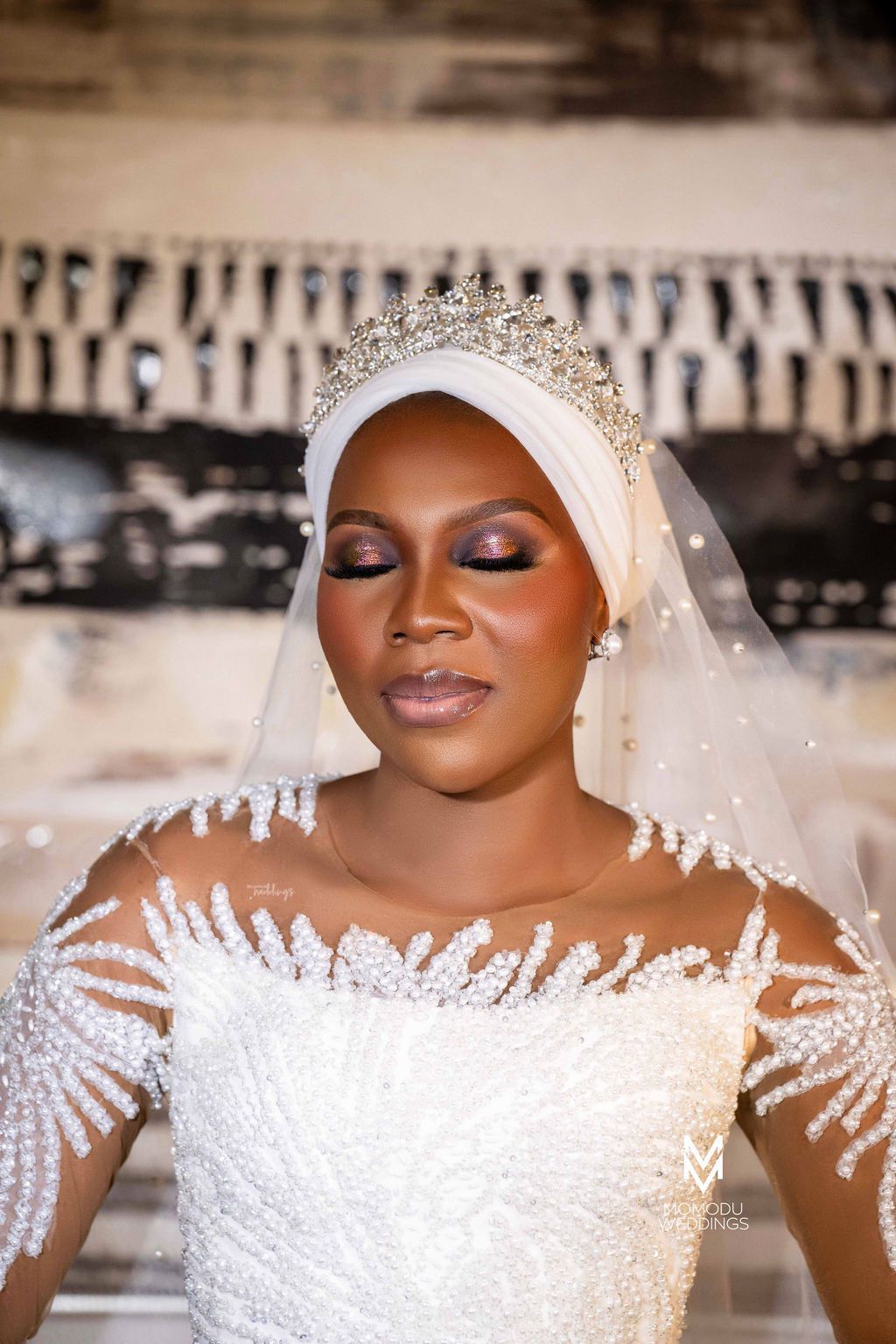 Hafsat was every bit of a gorgeous bride!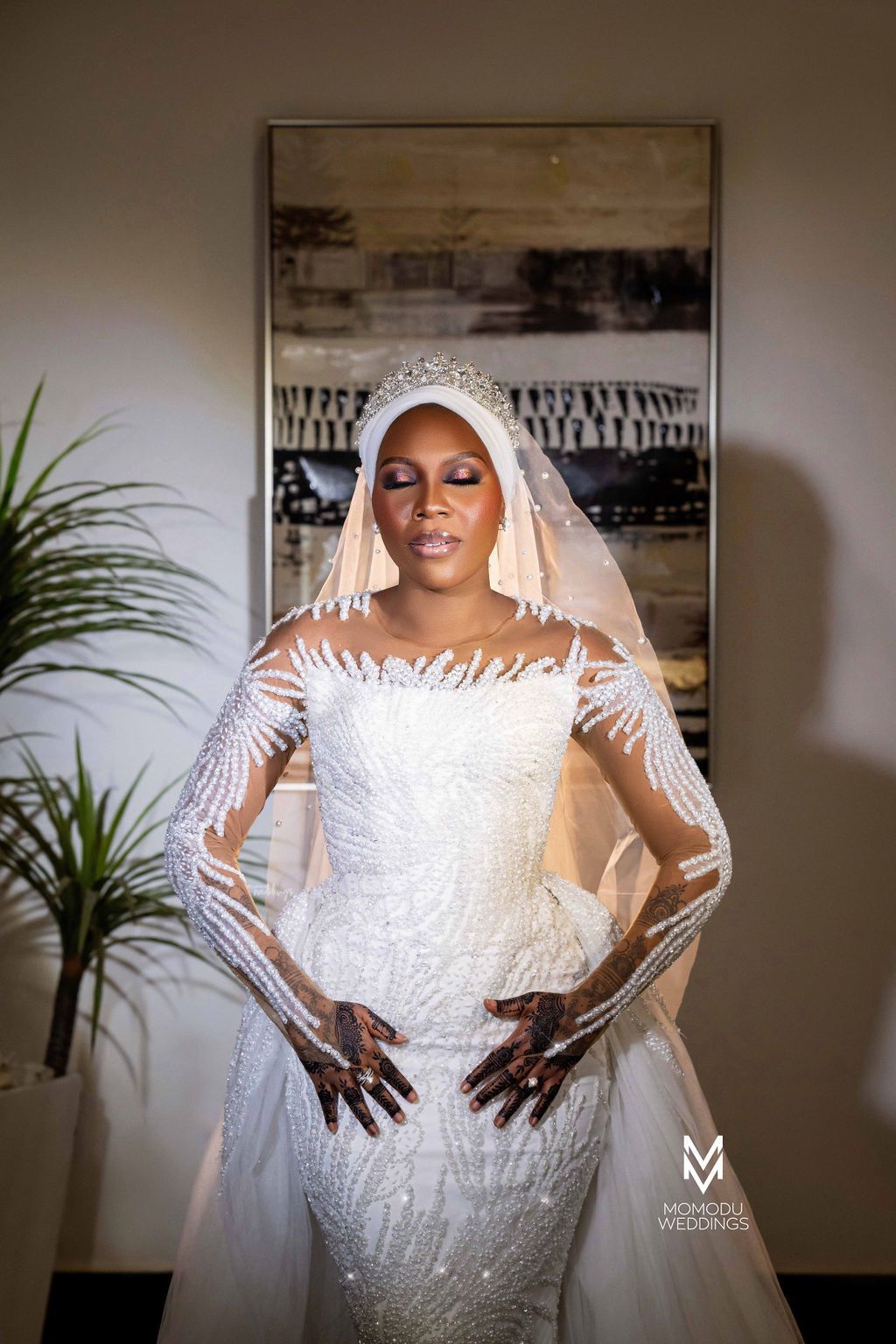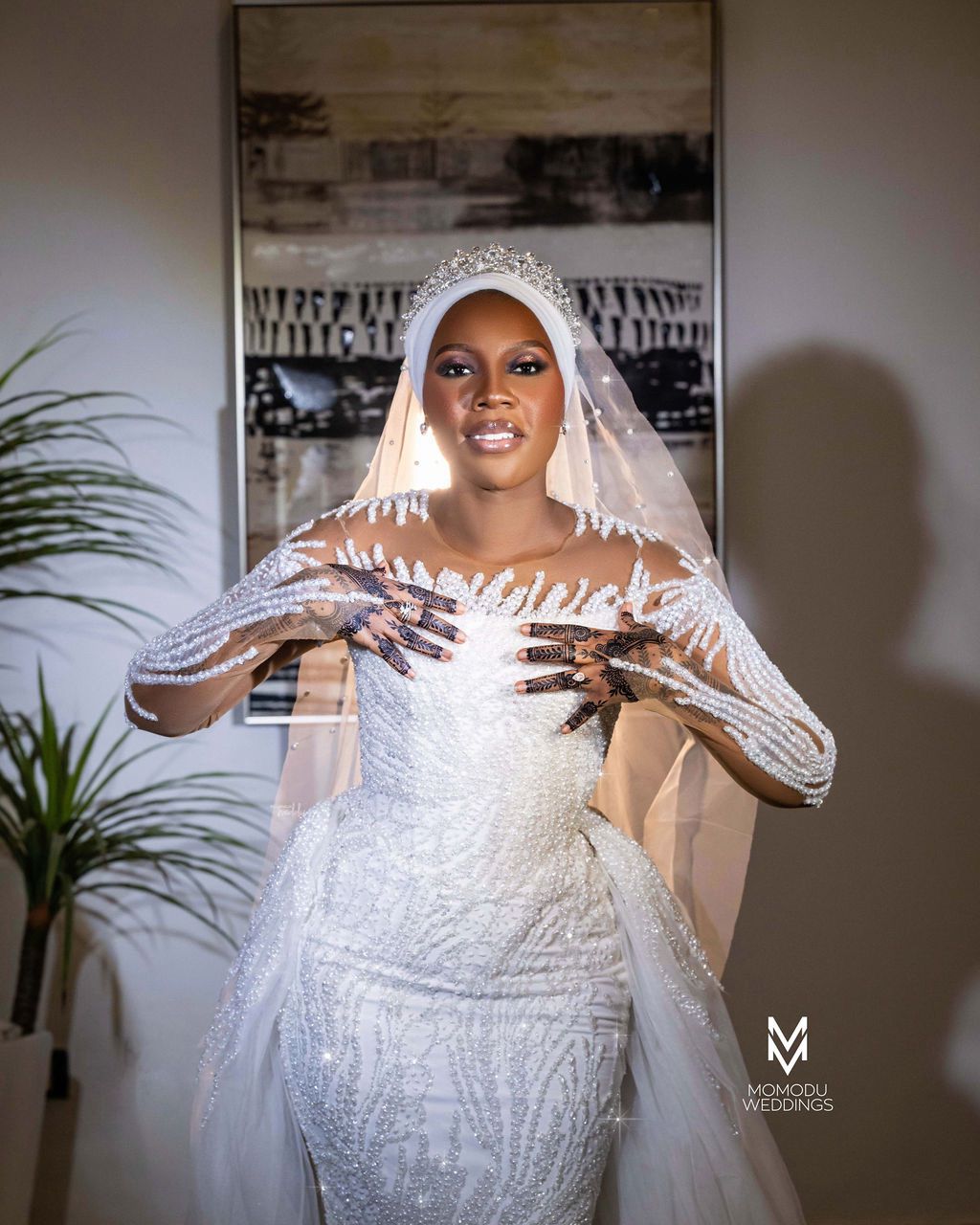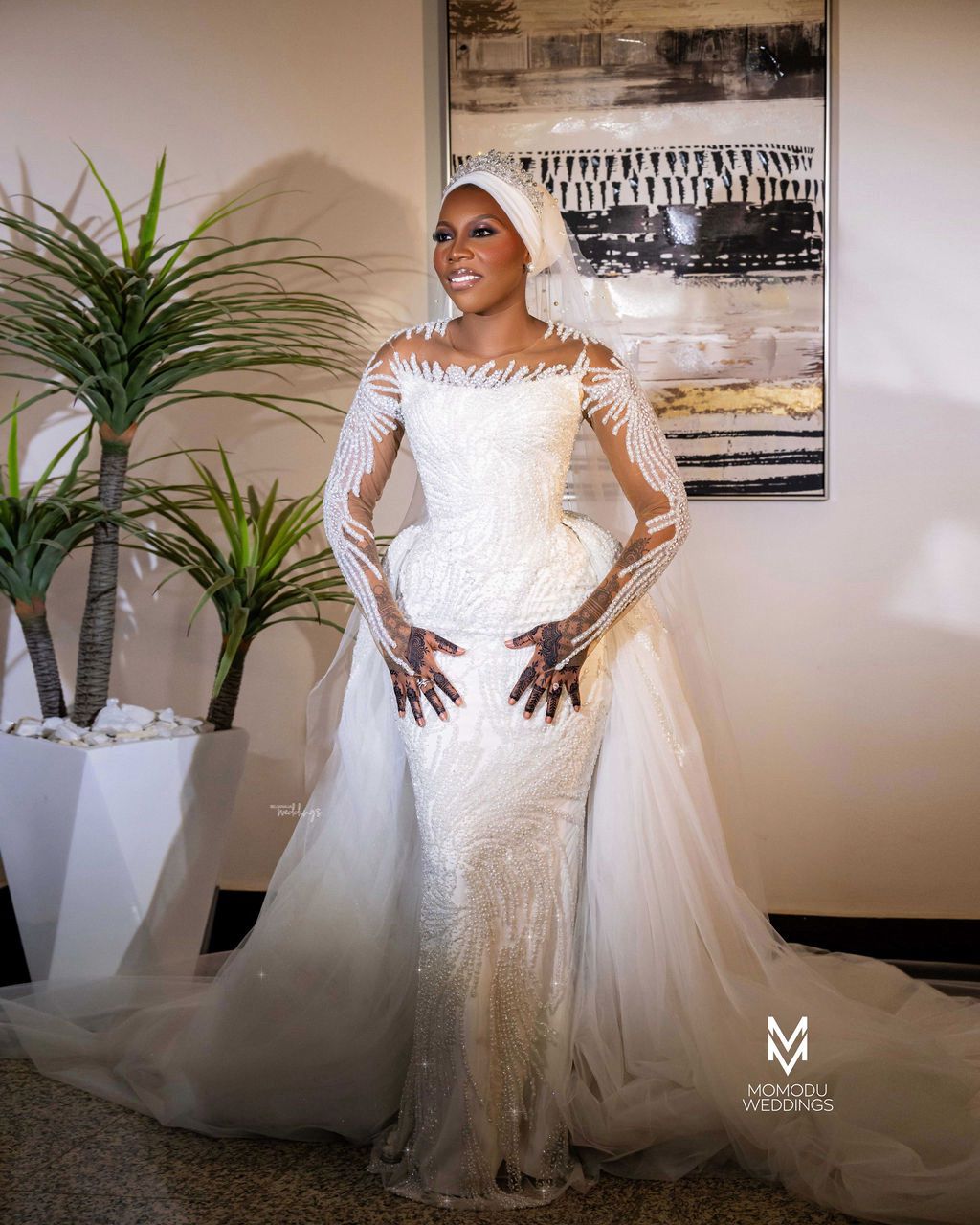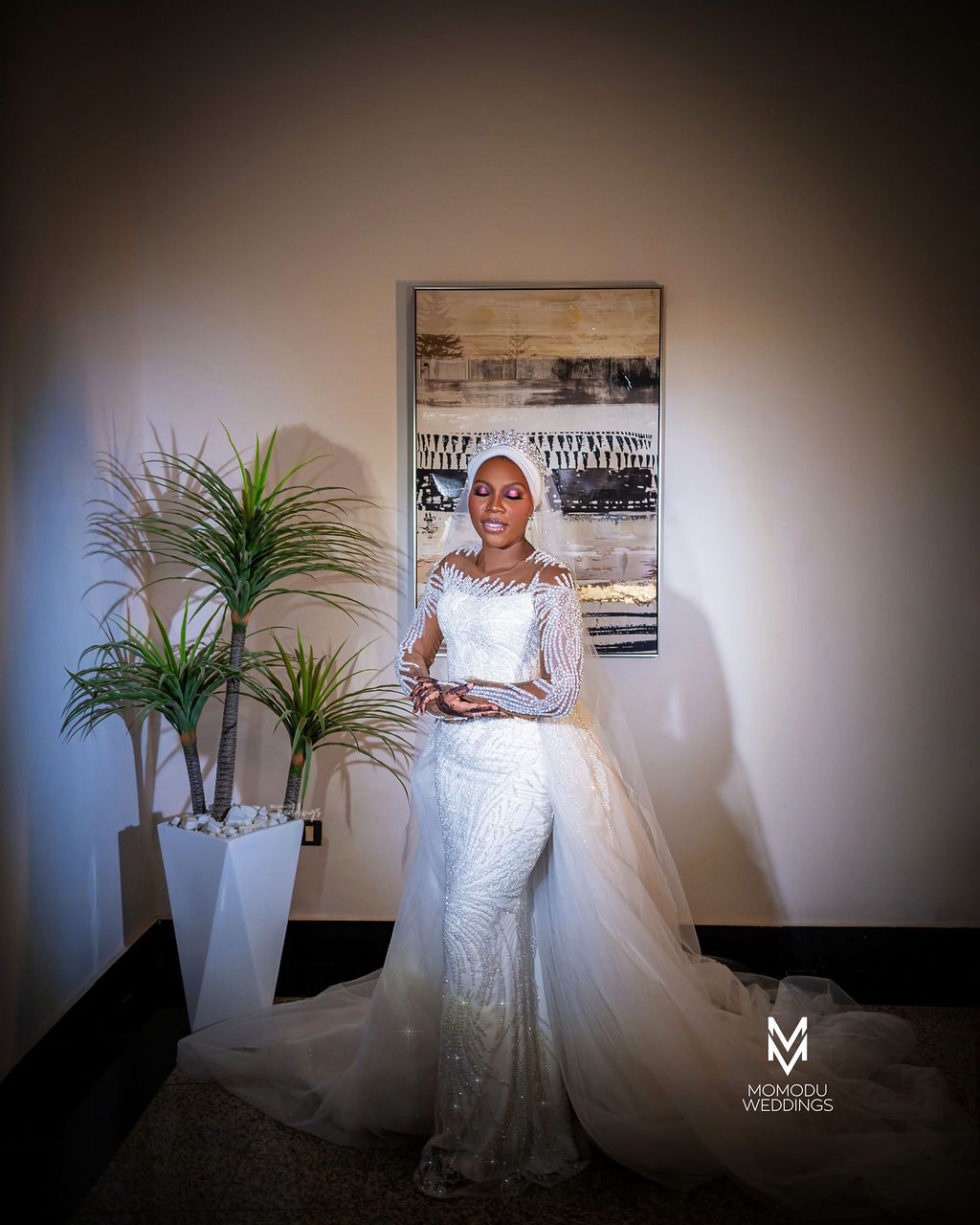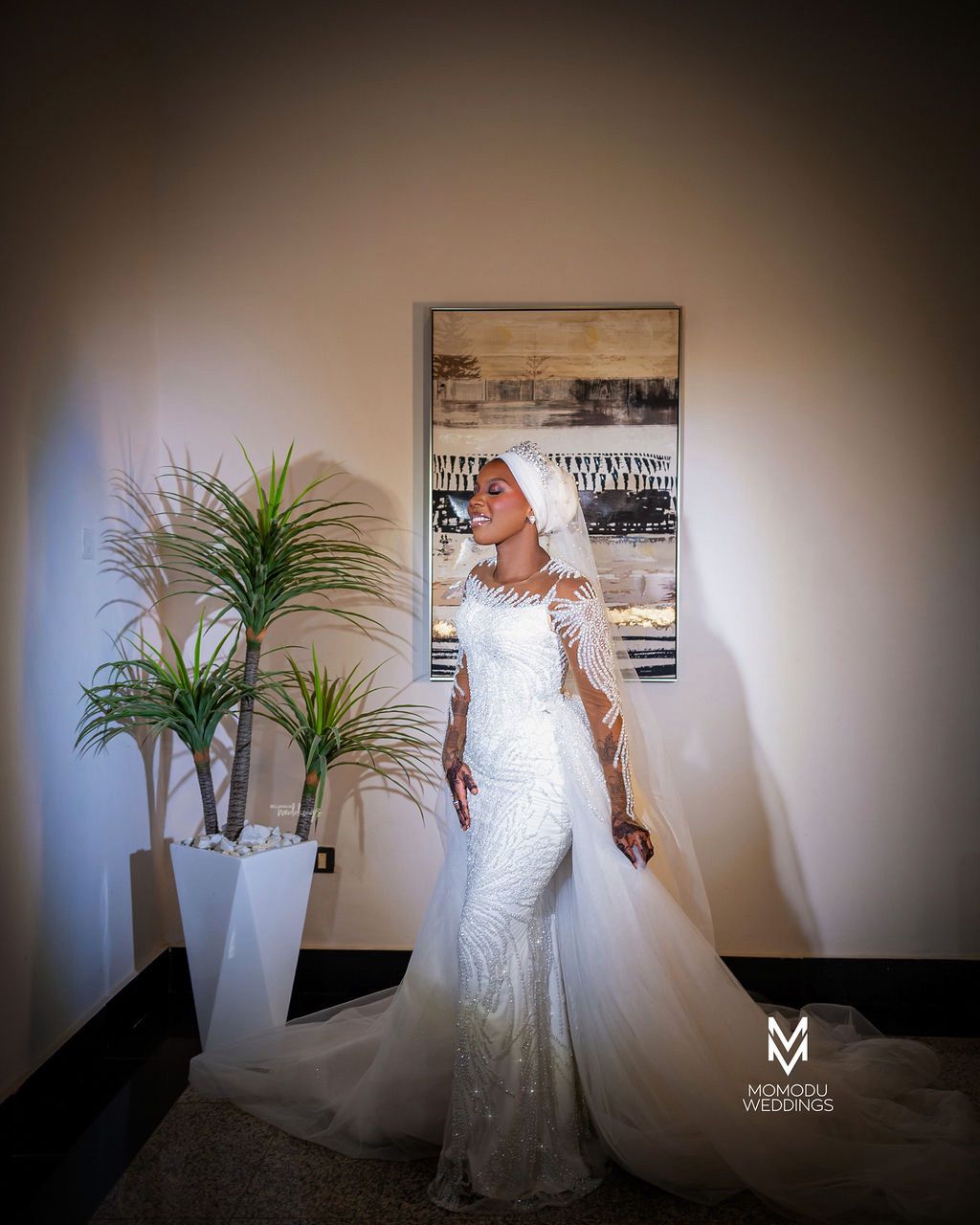 Daddy's little princess 😍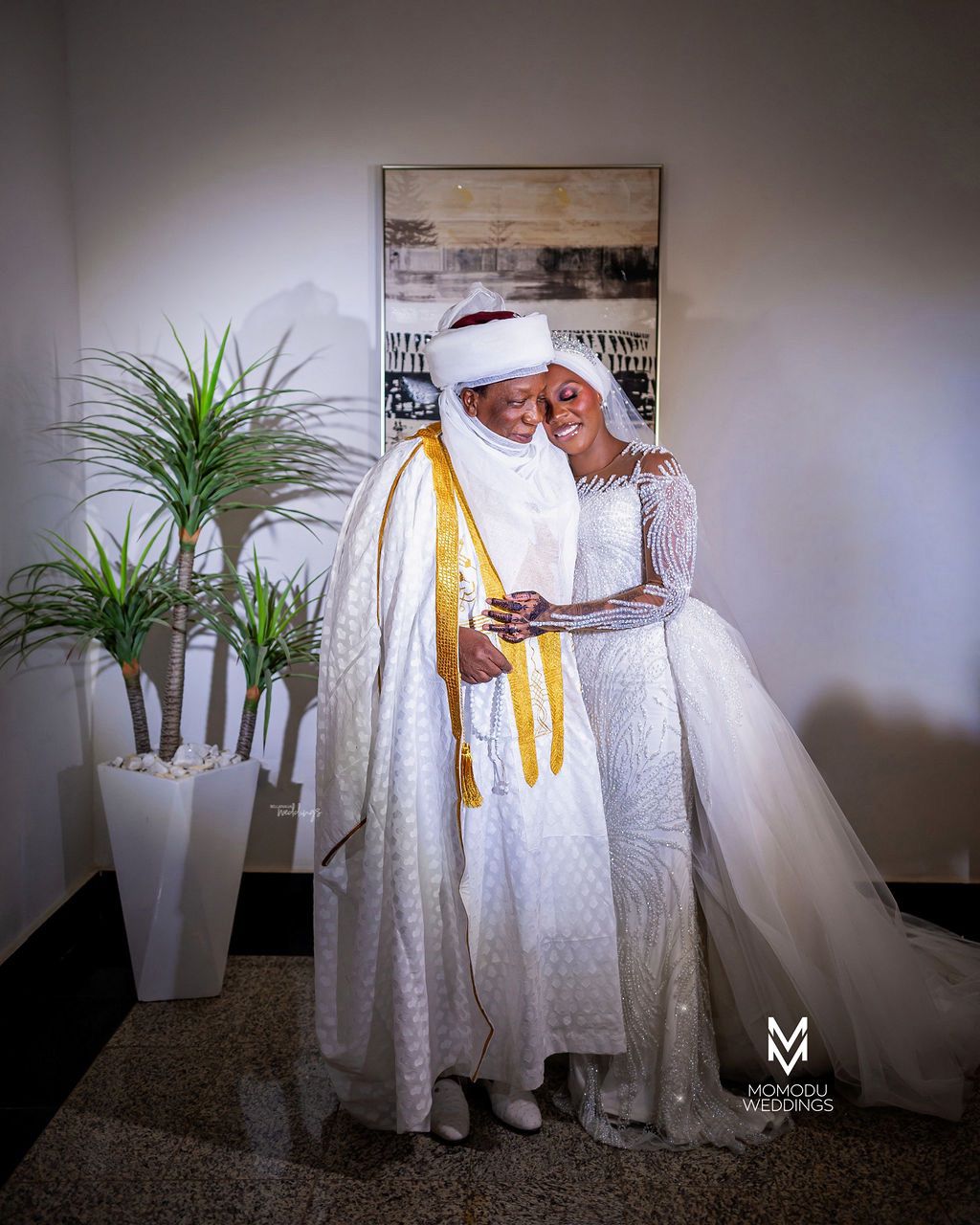 Let's check out the dapper groom!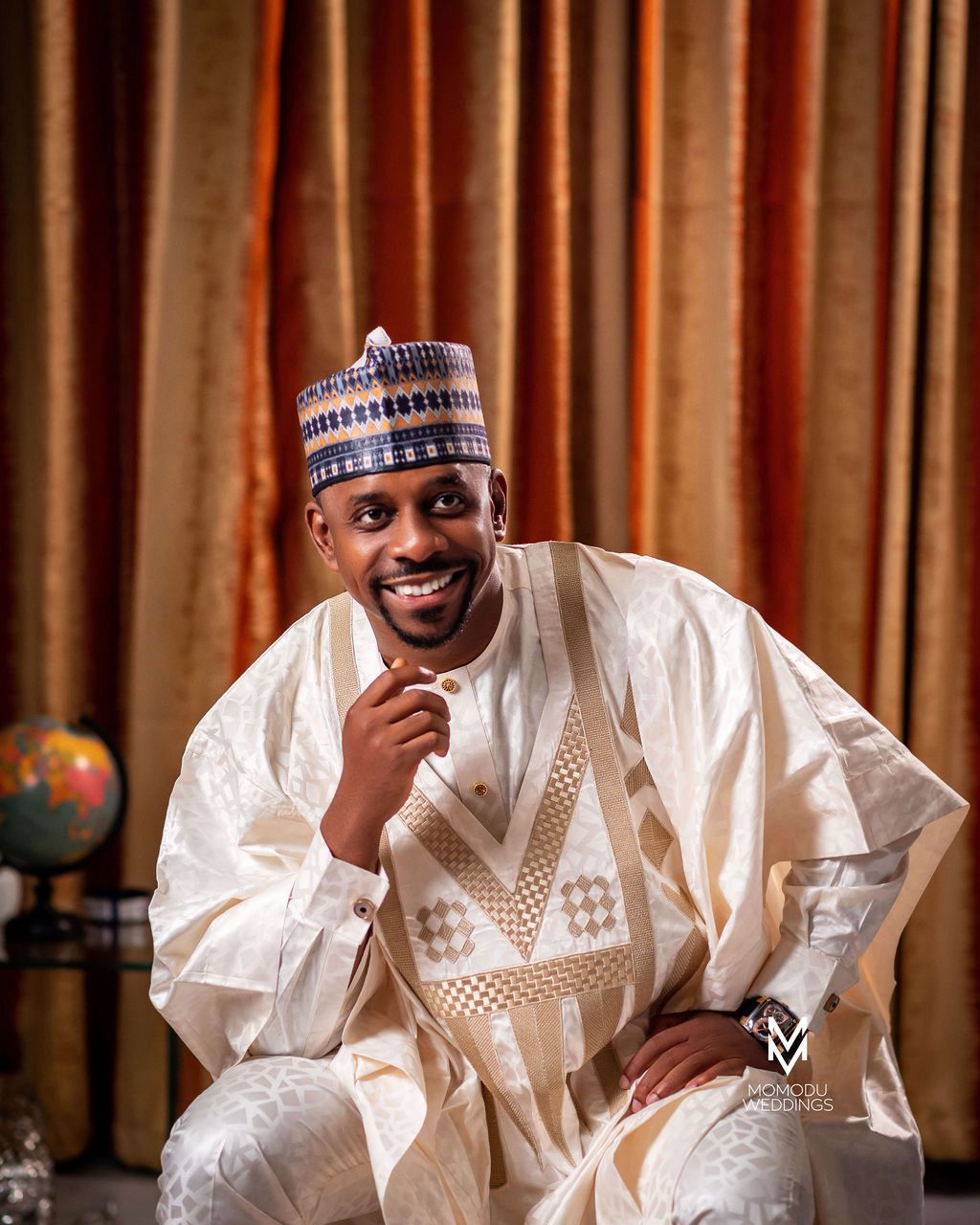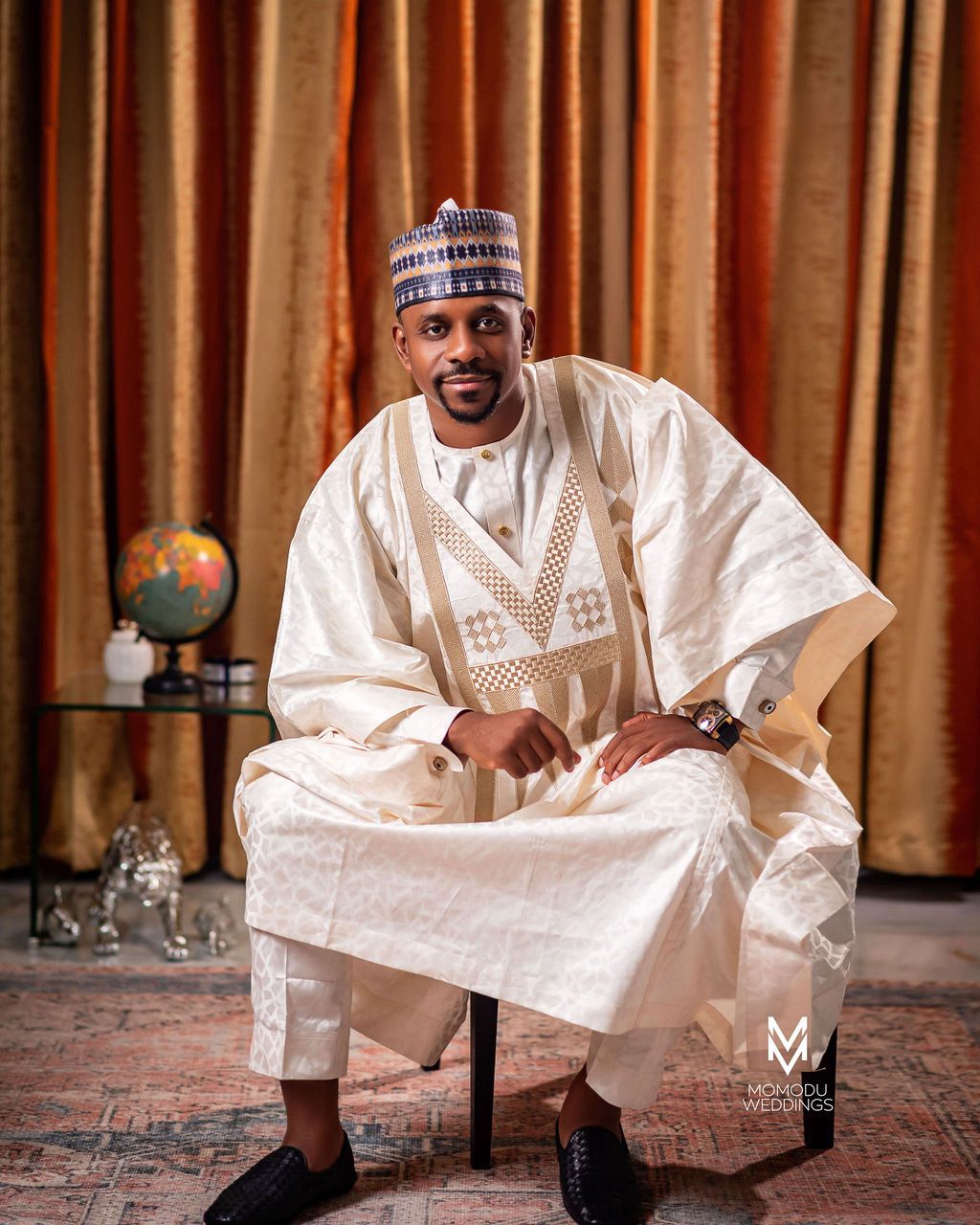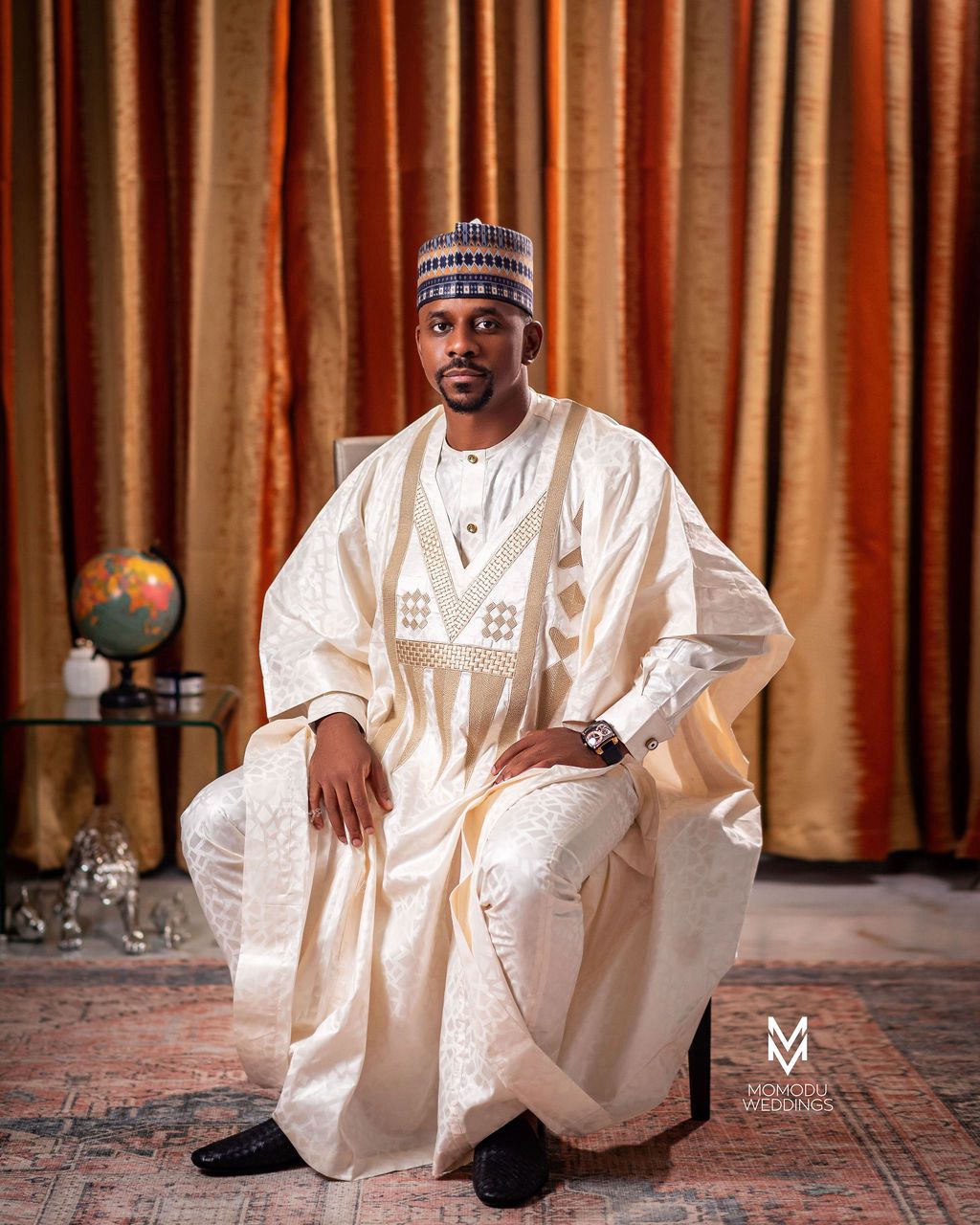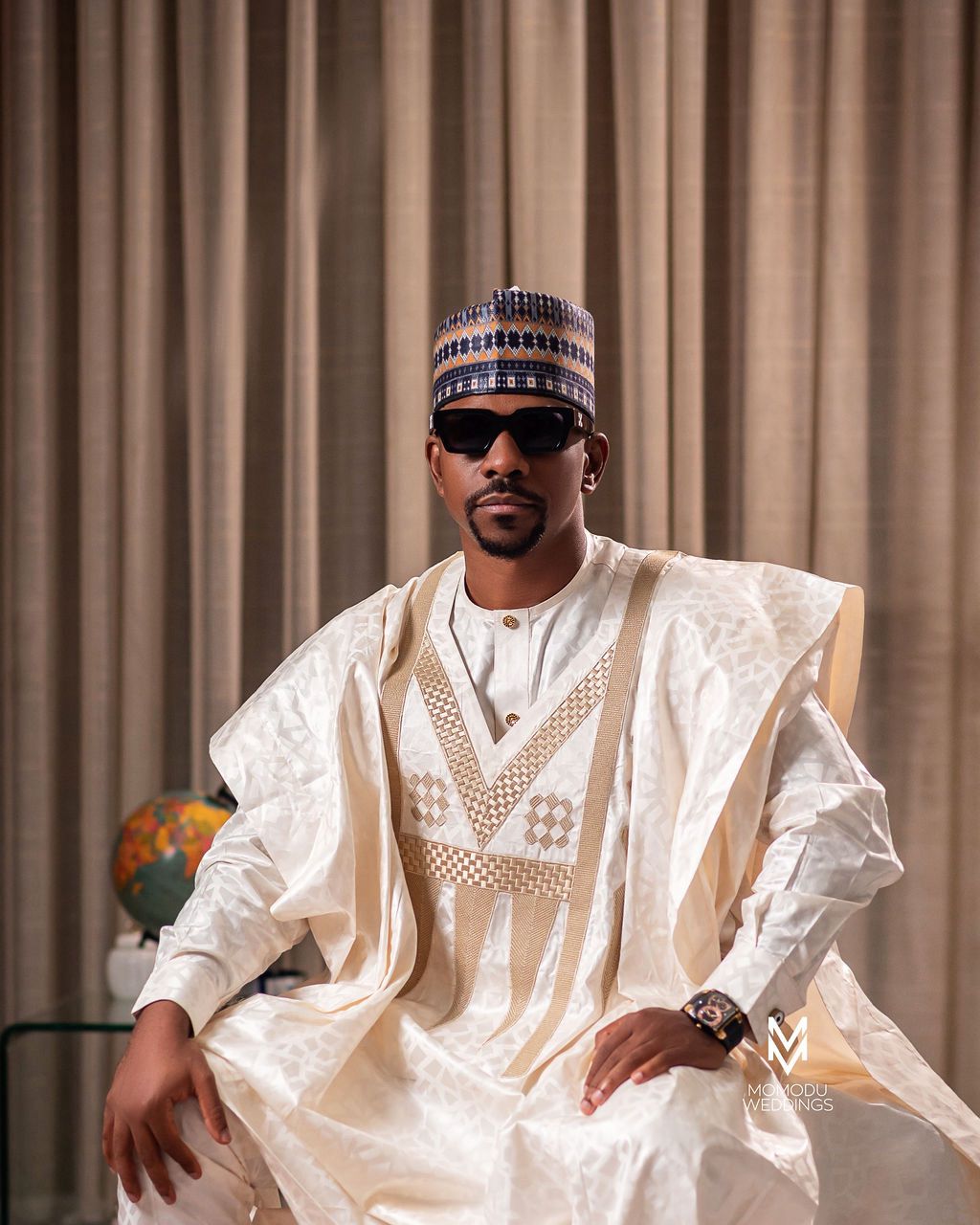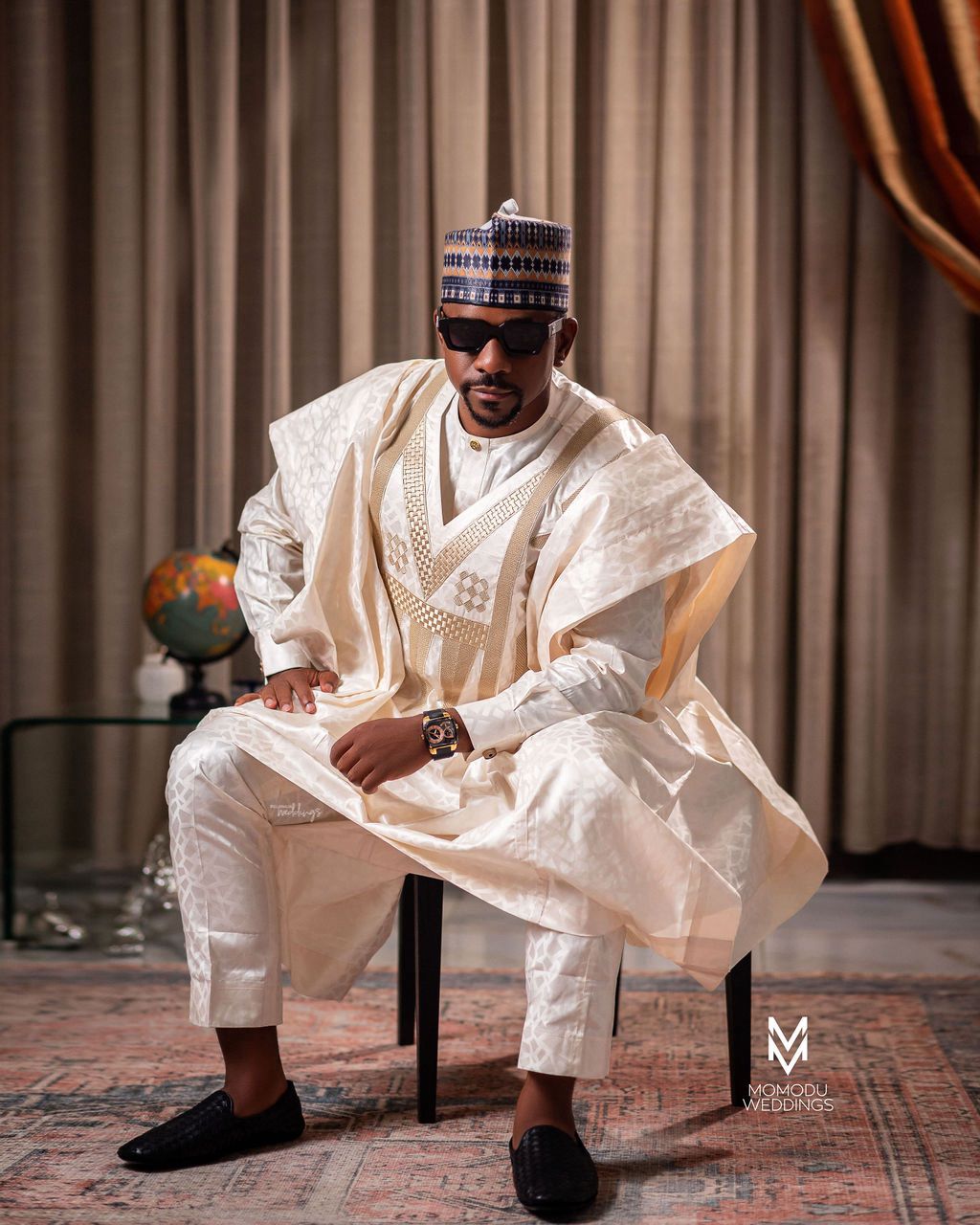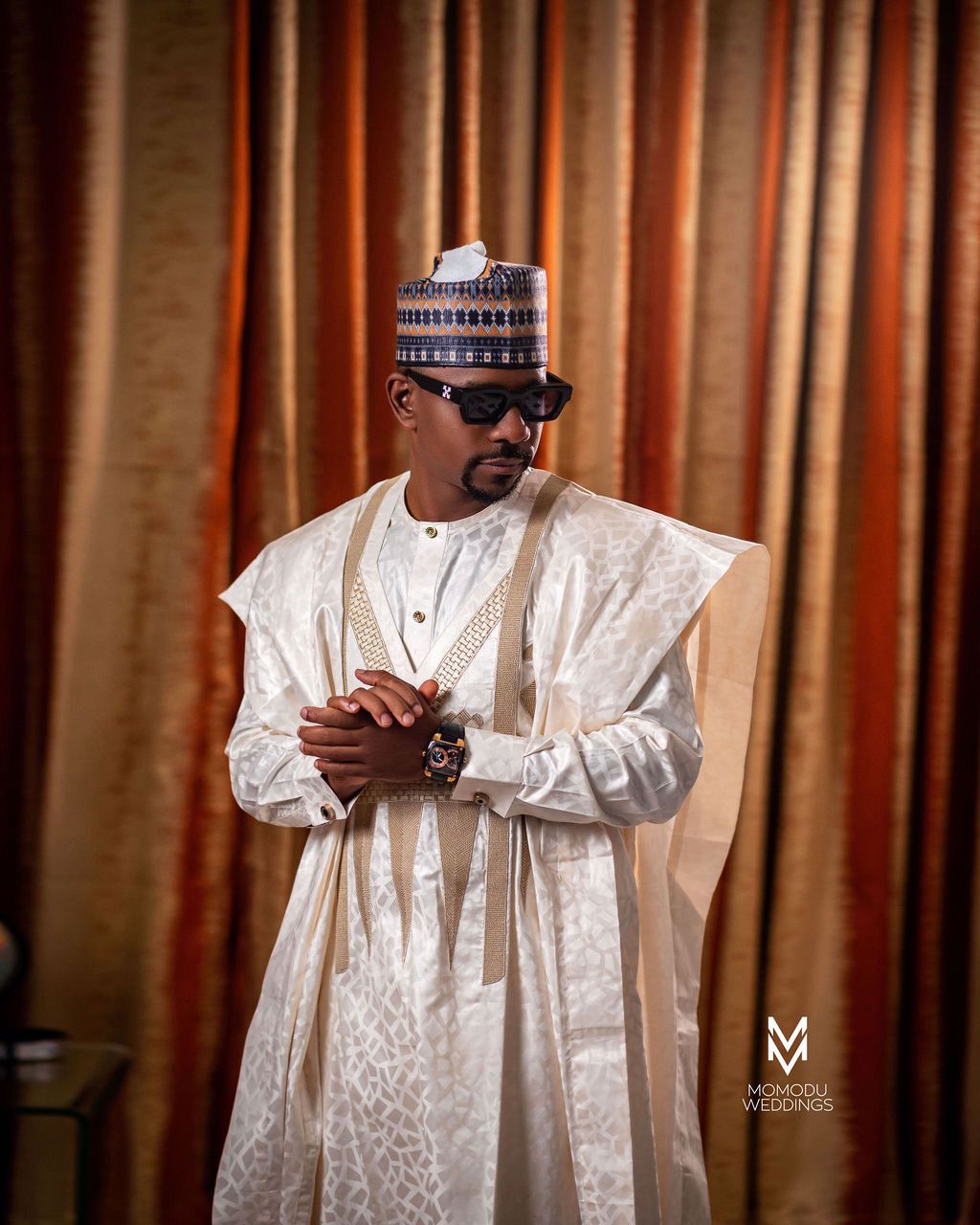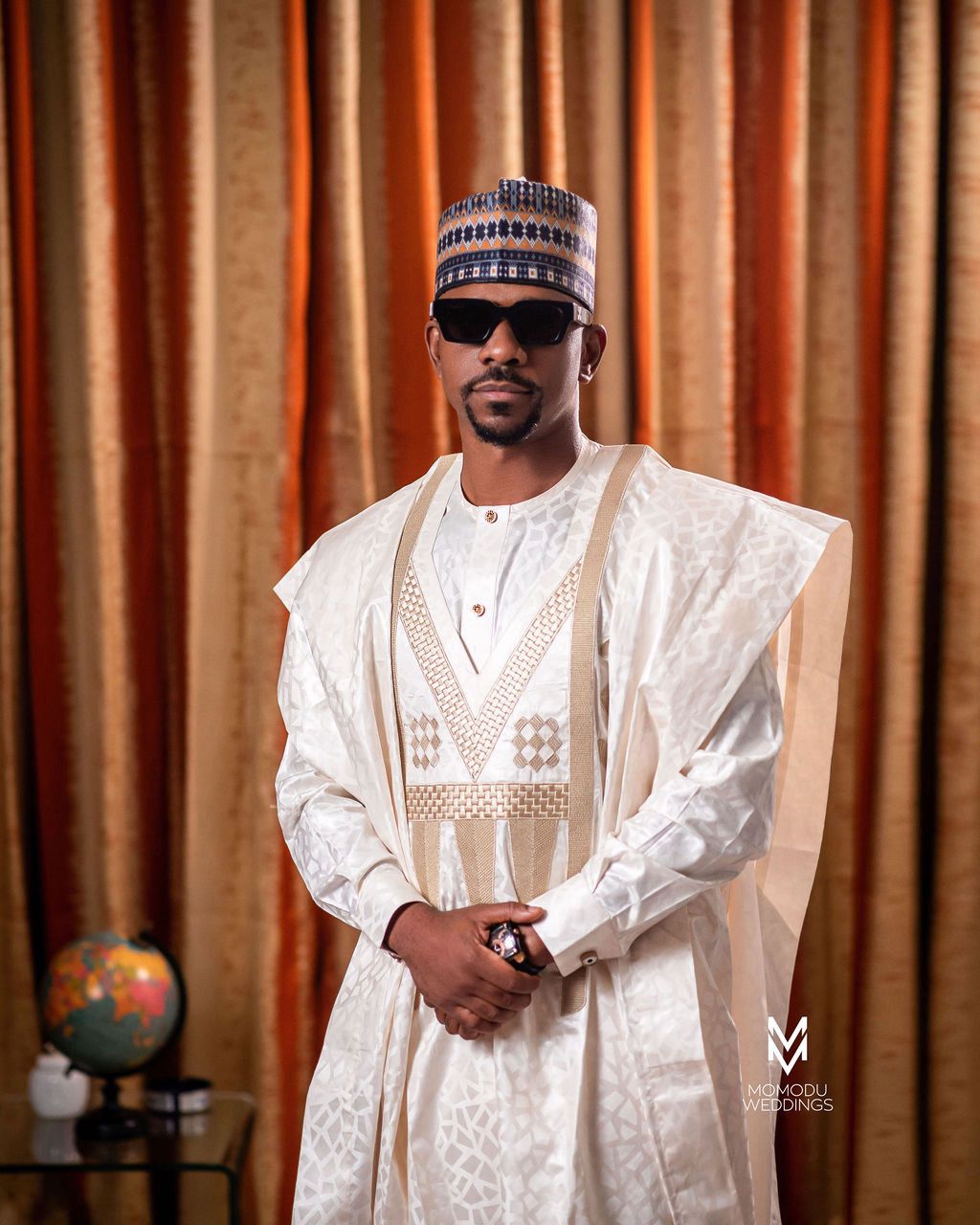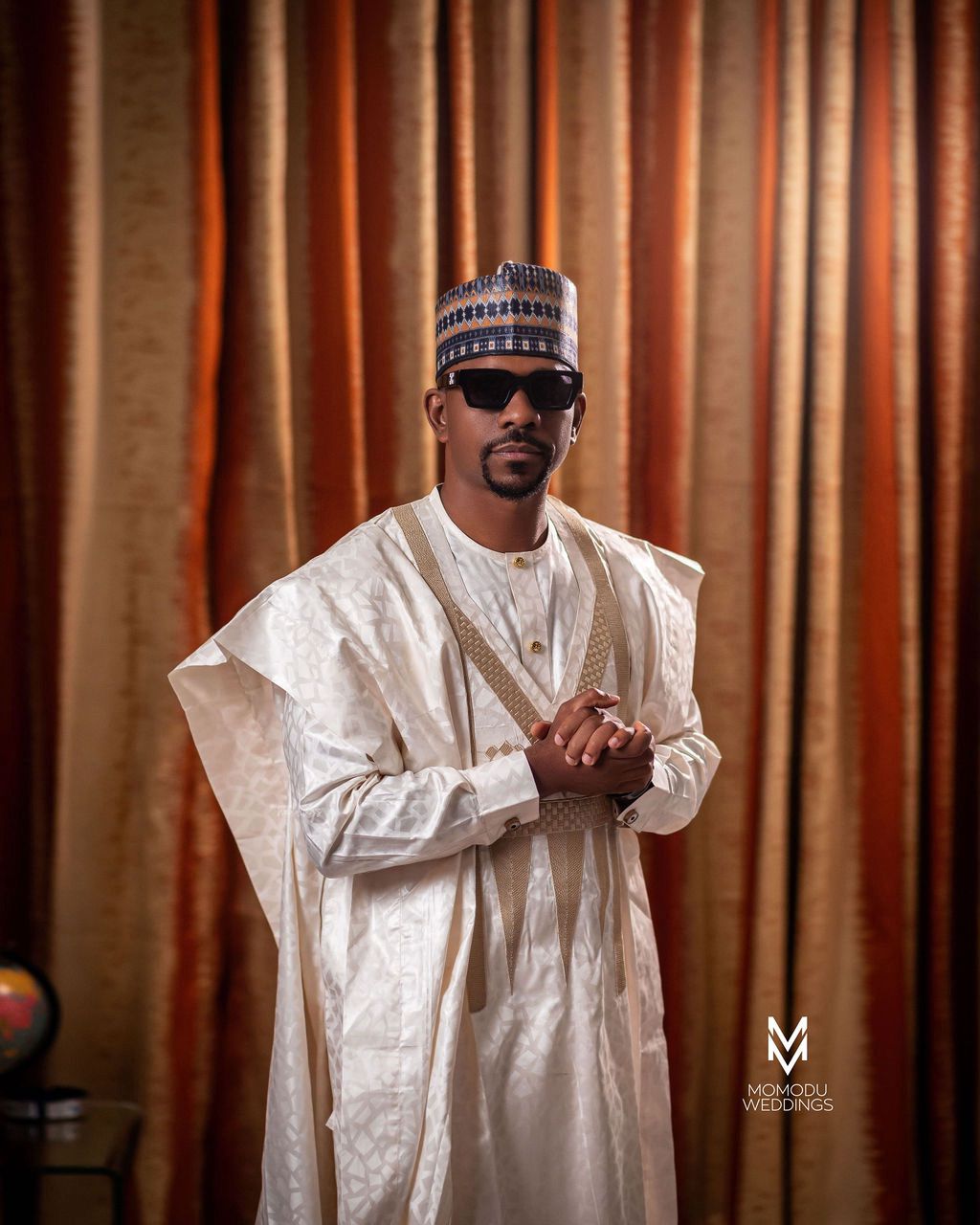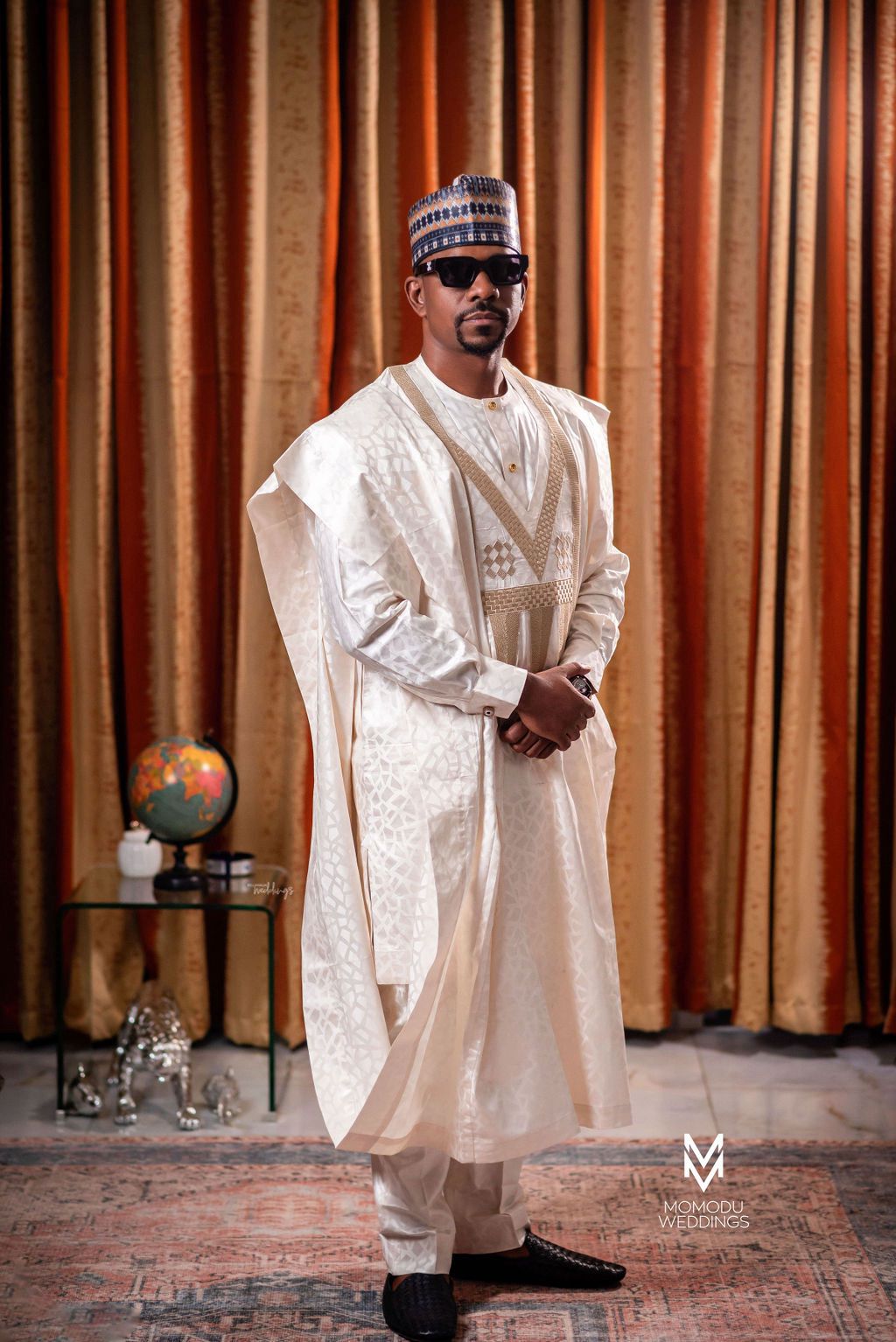 We can certainly feel the love in the air!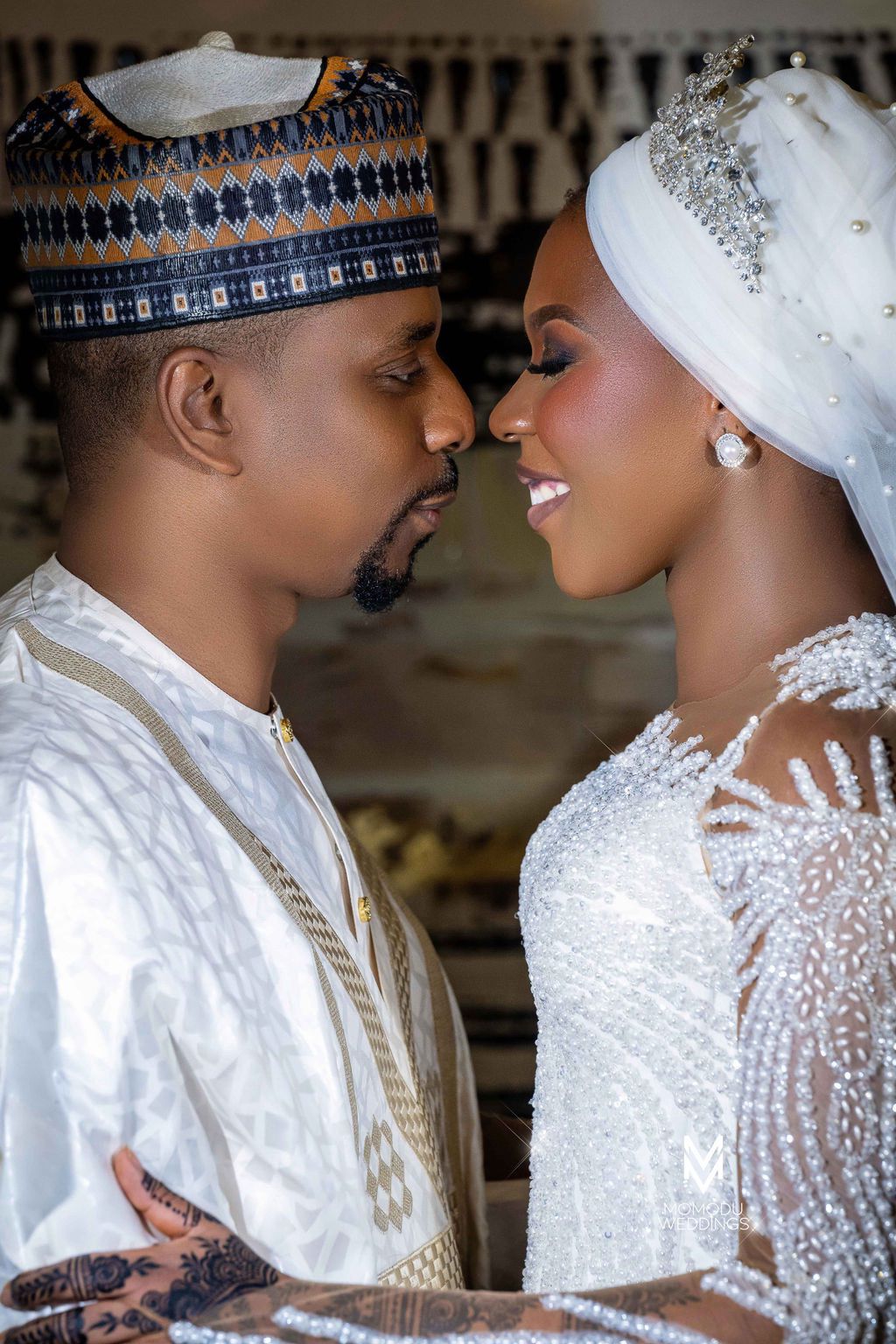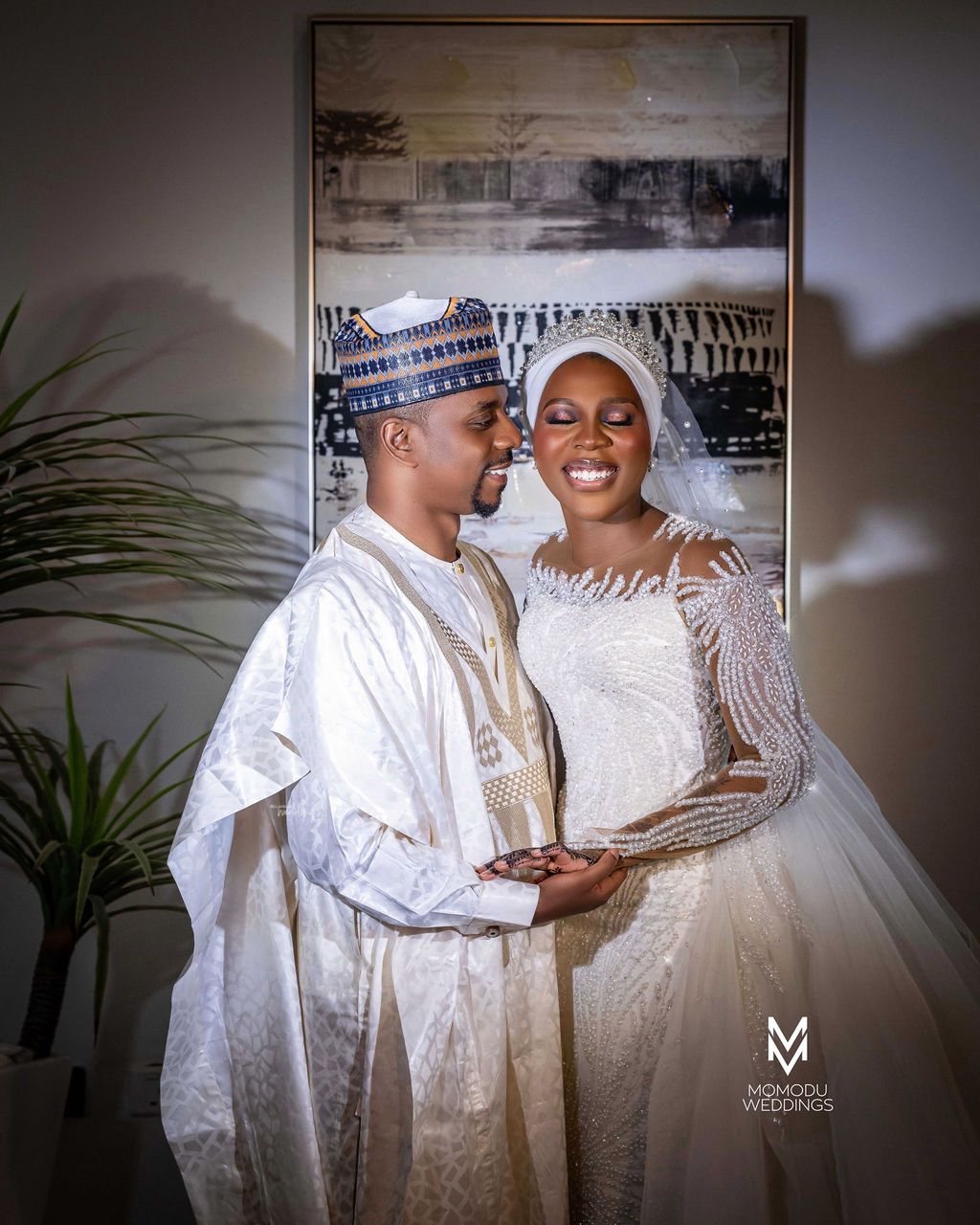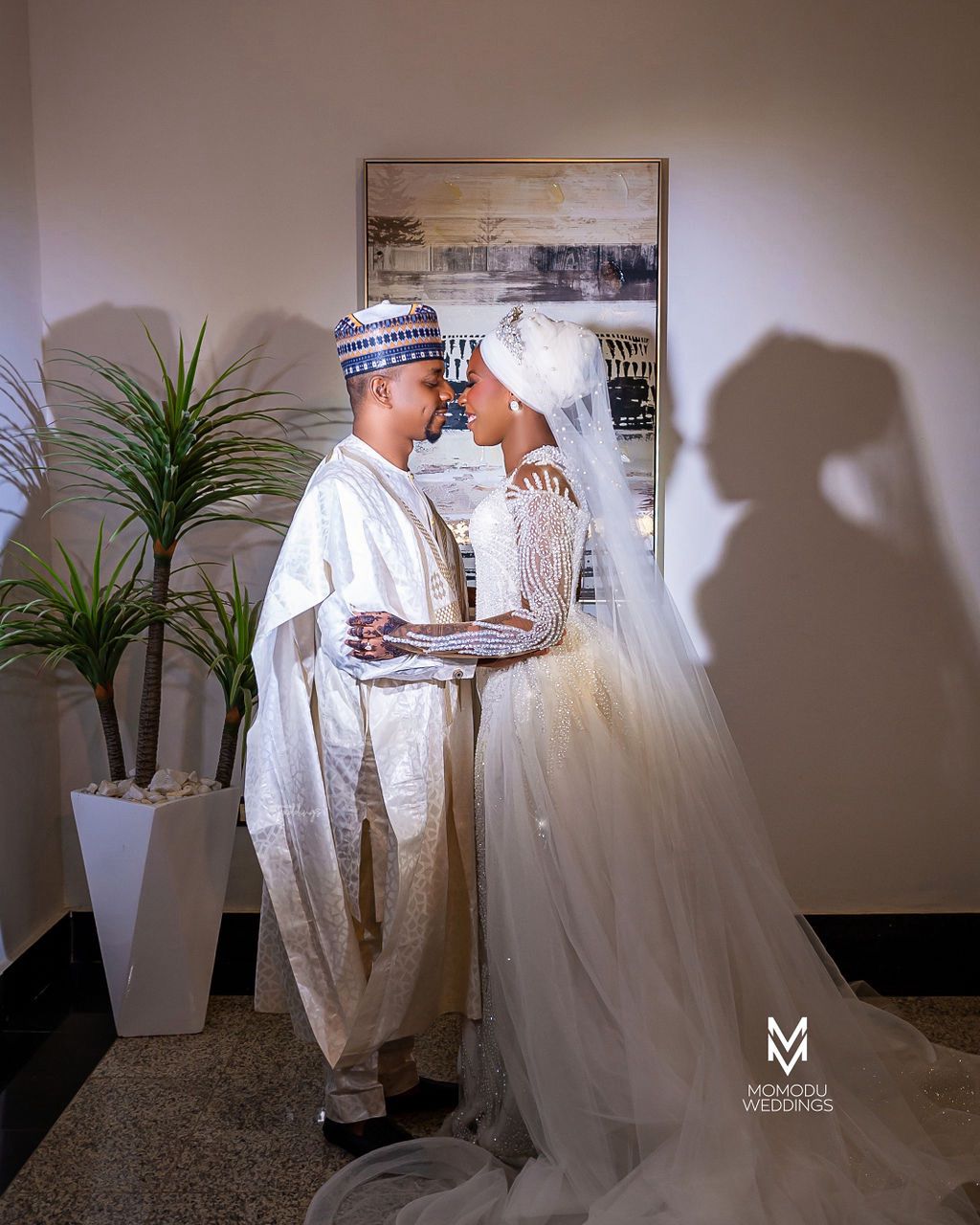 Let's take in the beauty of this lovely decor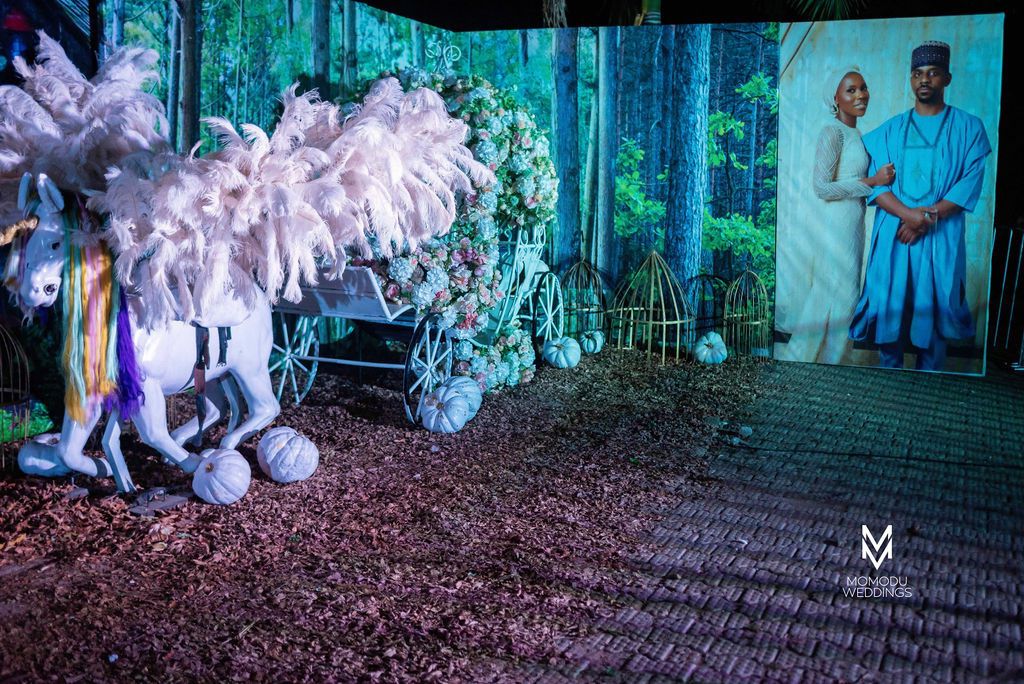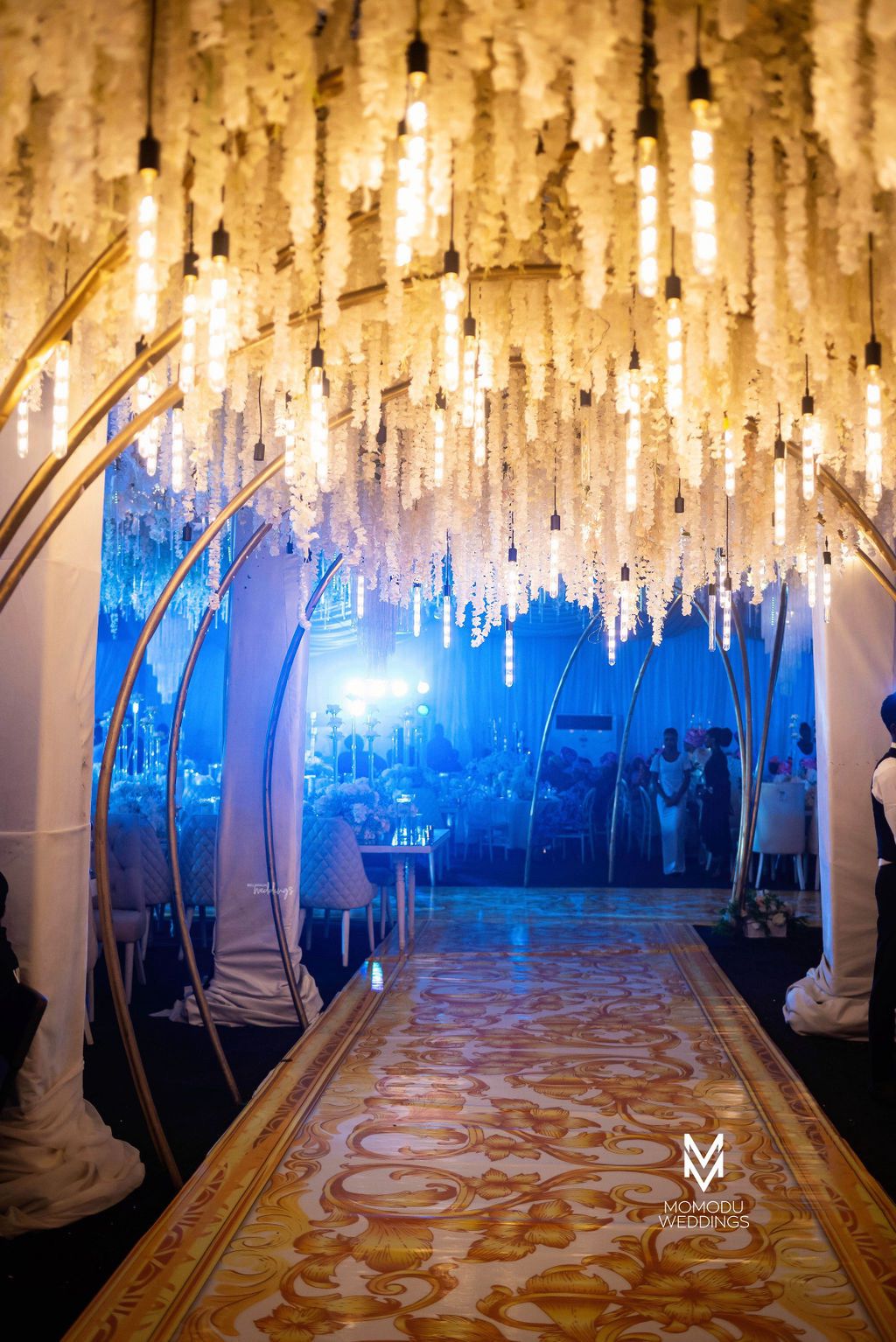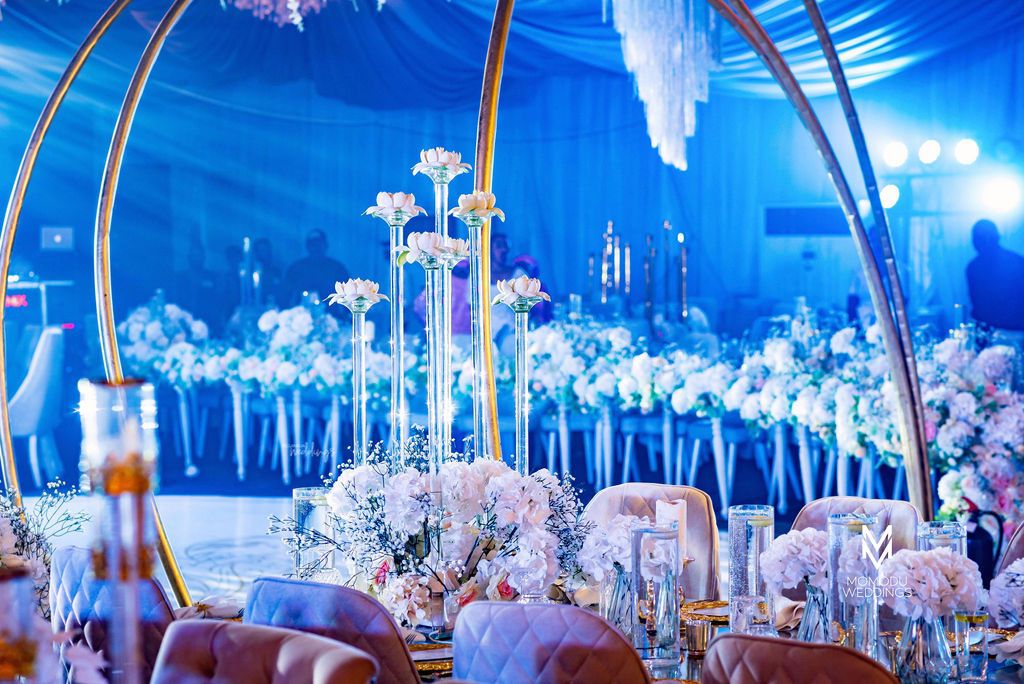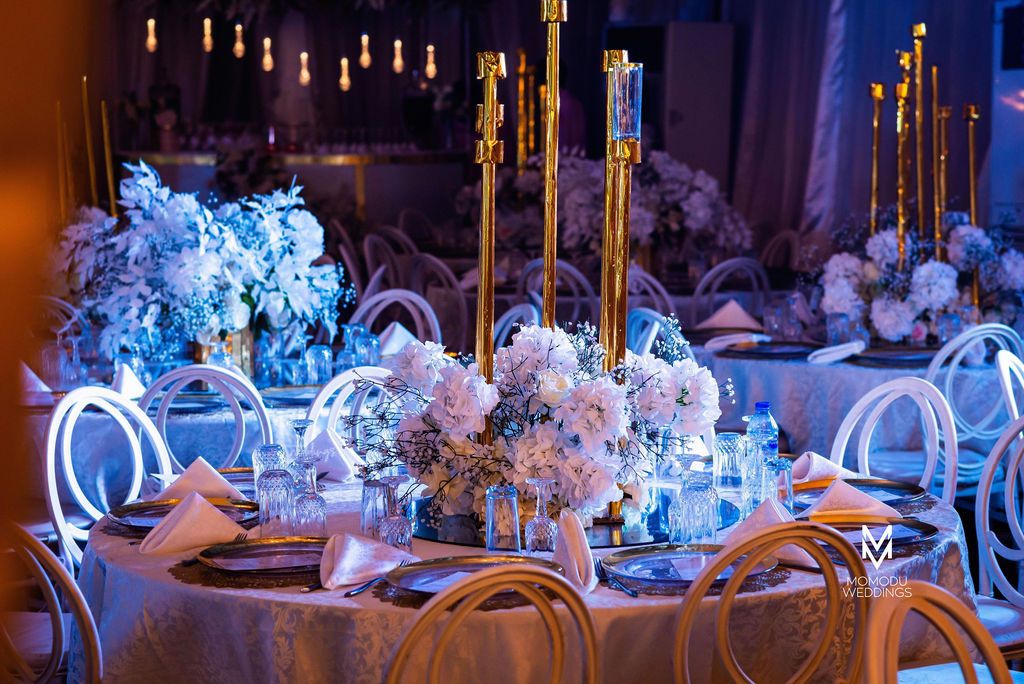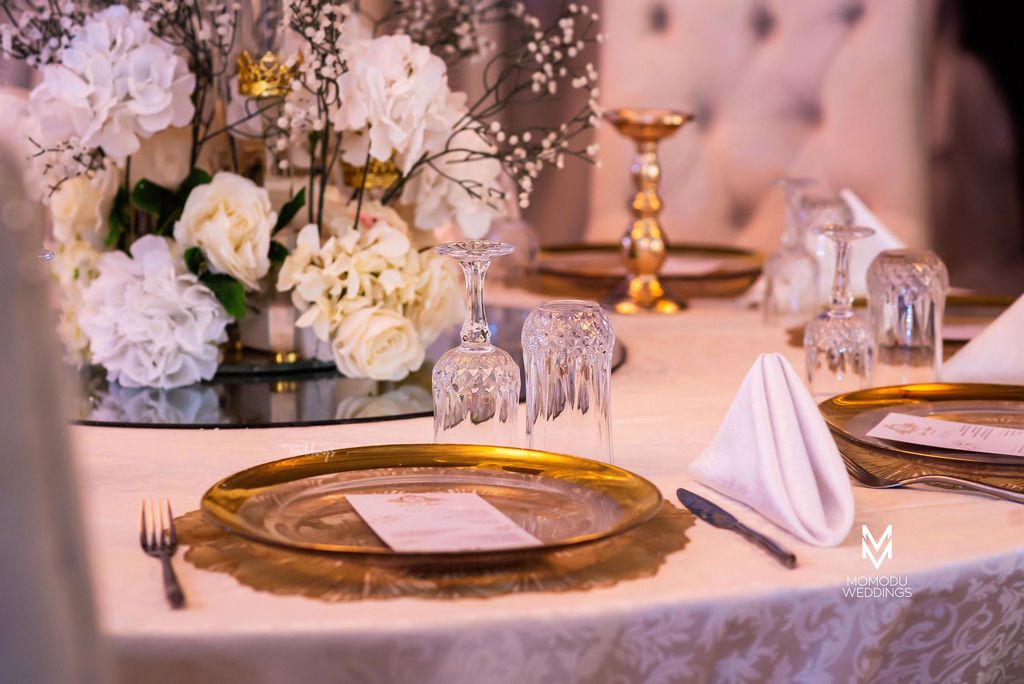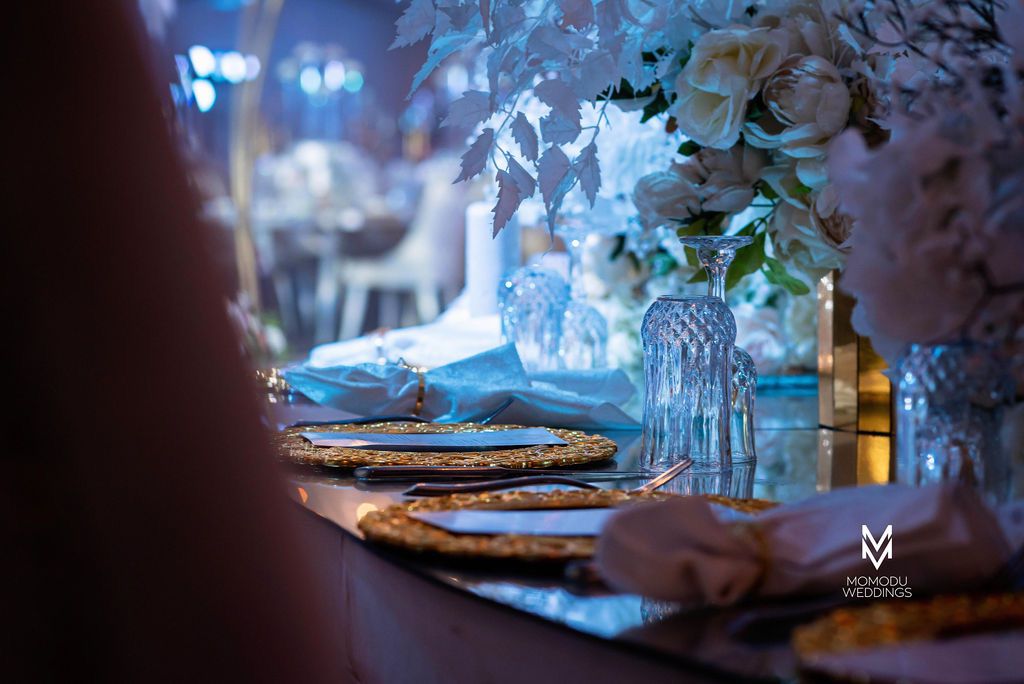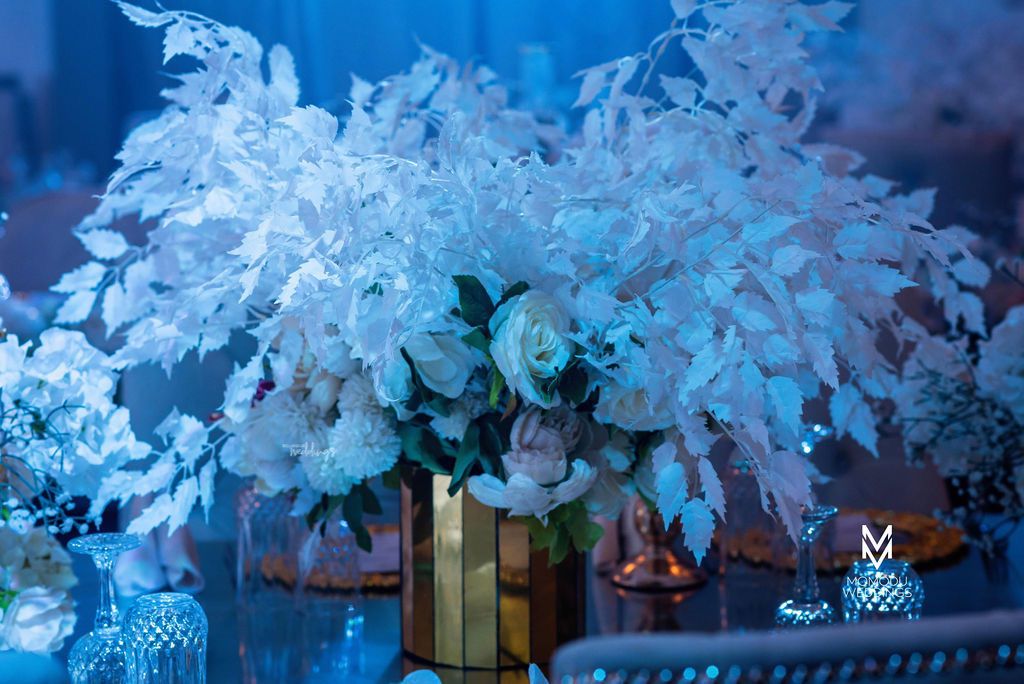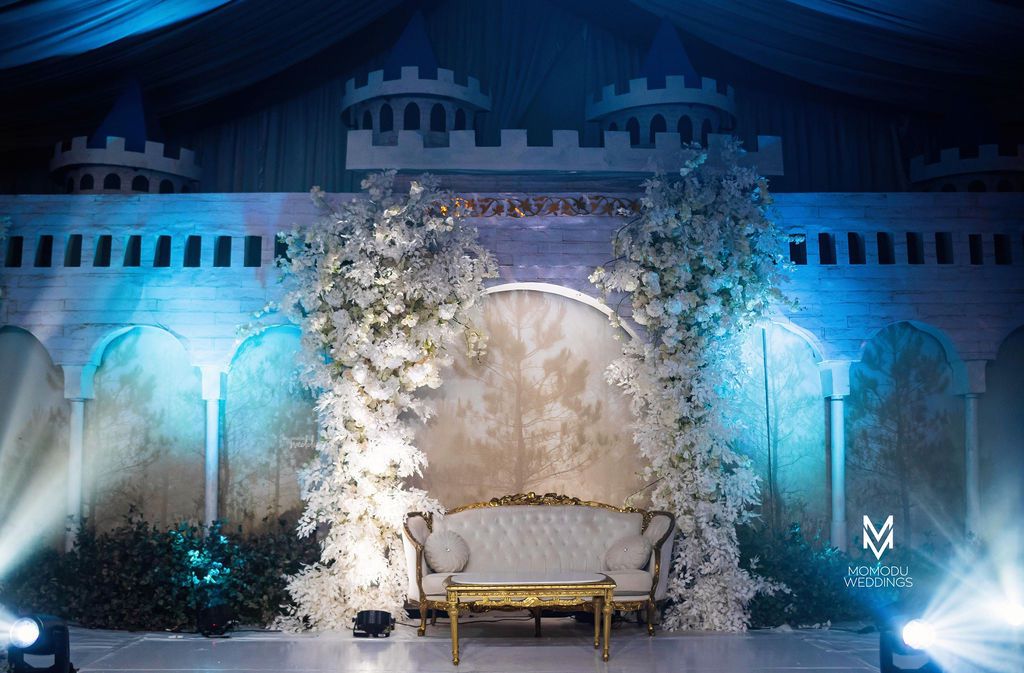 Let the ceremony begin!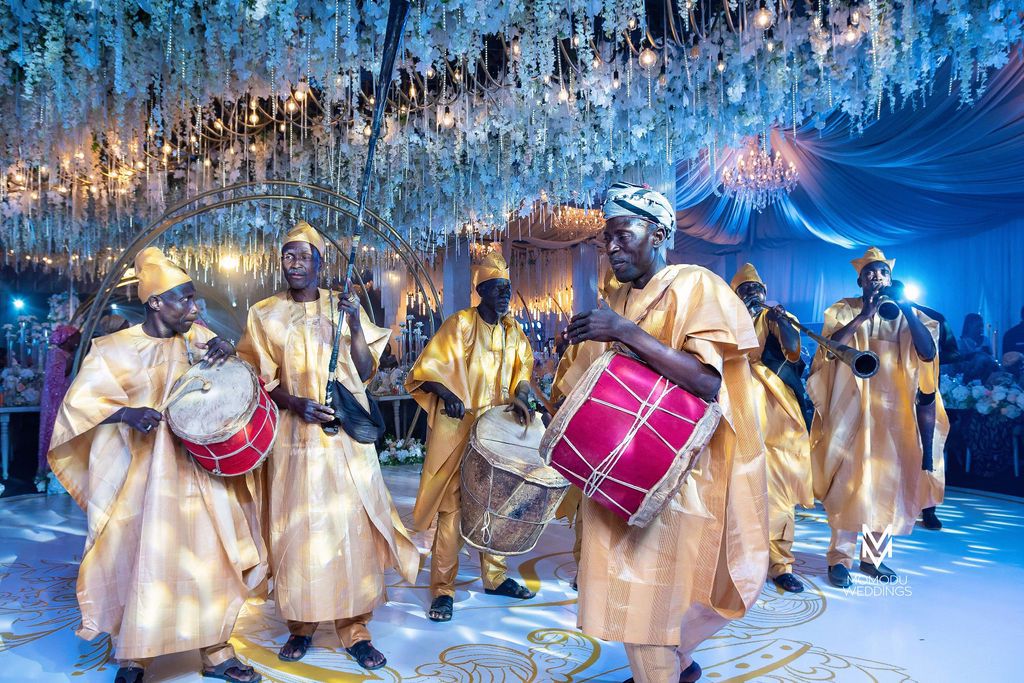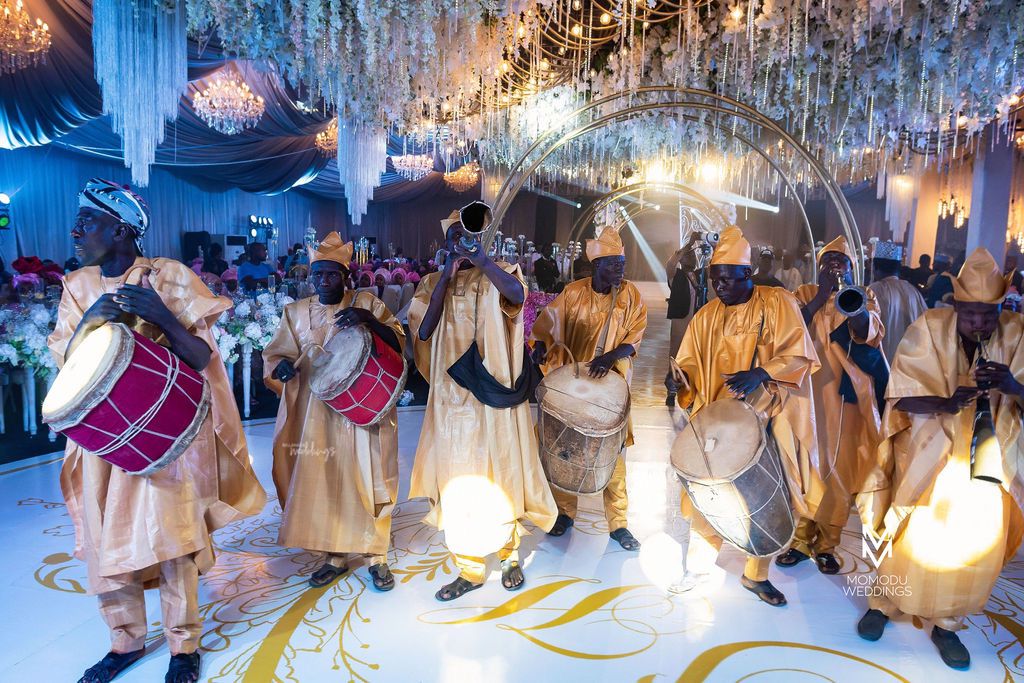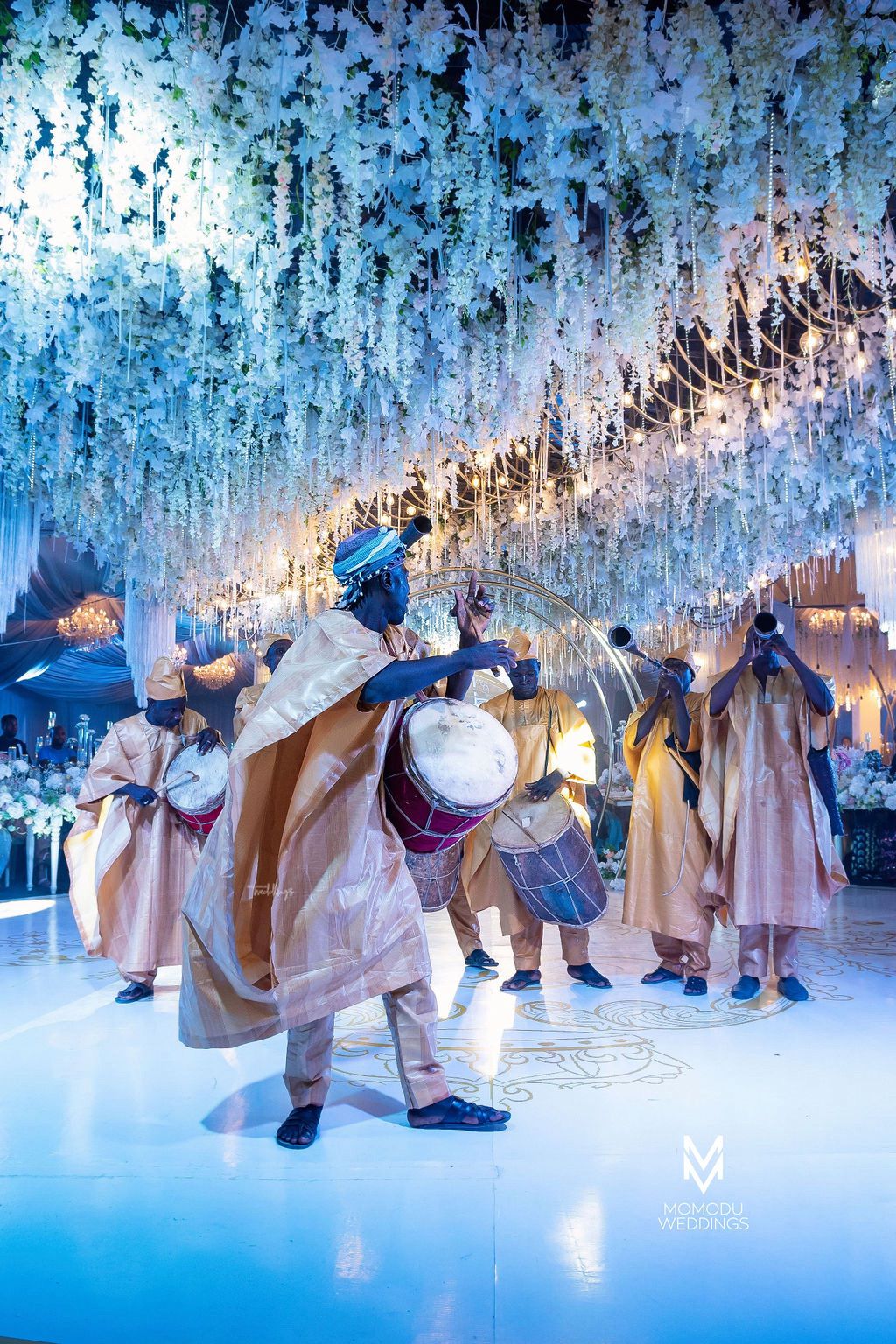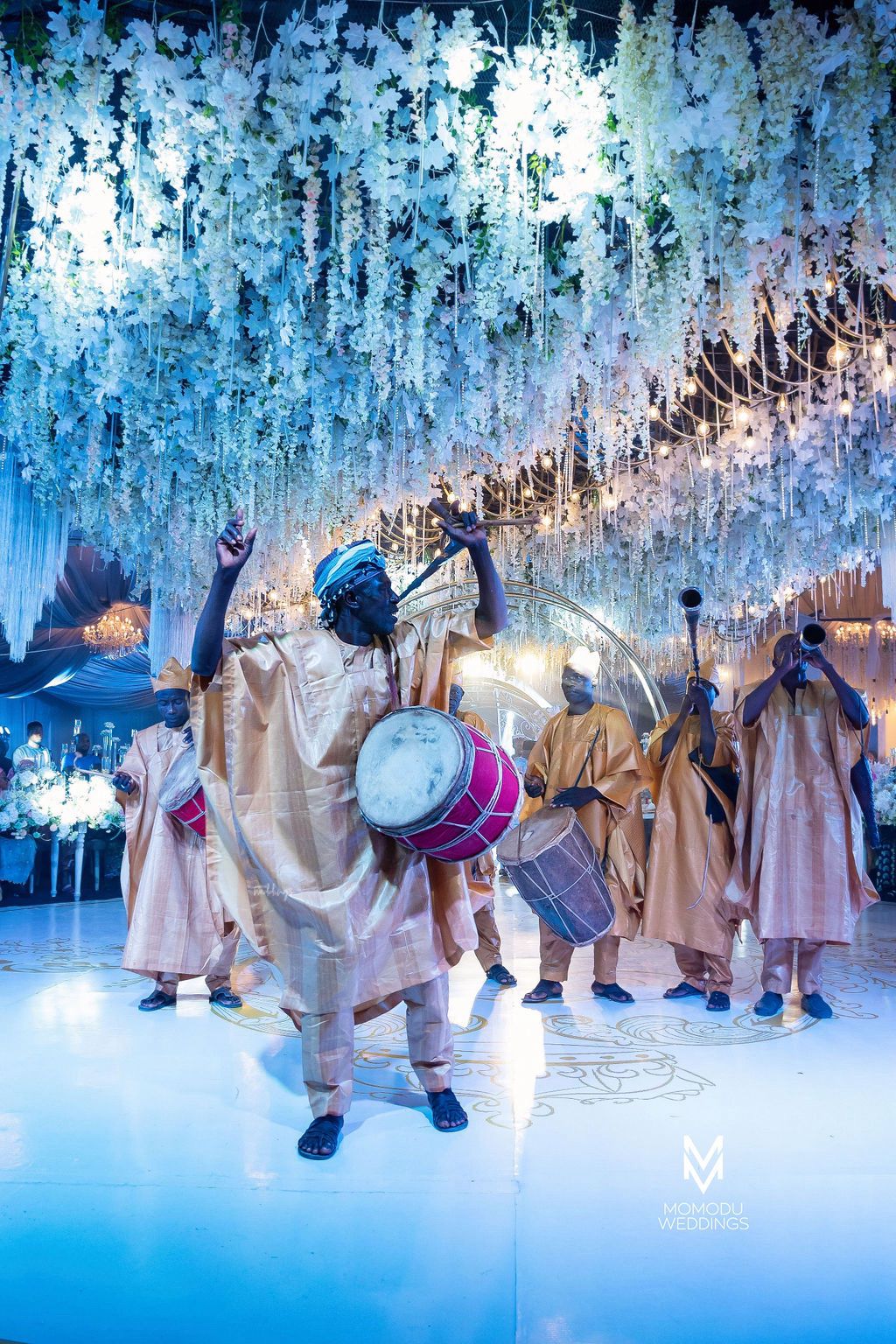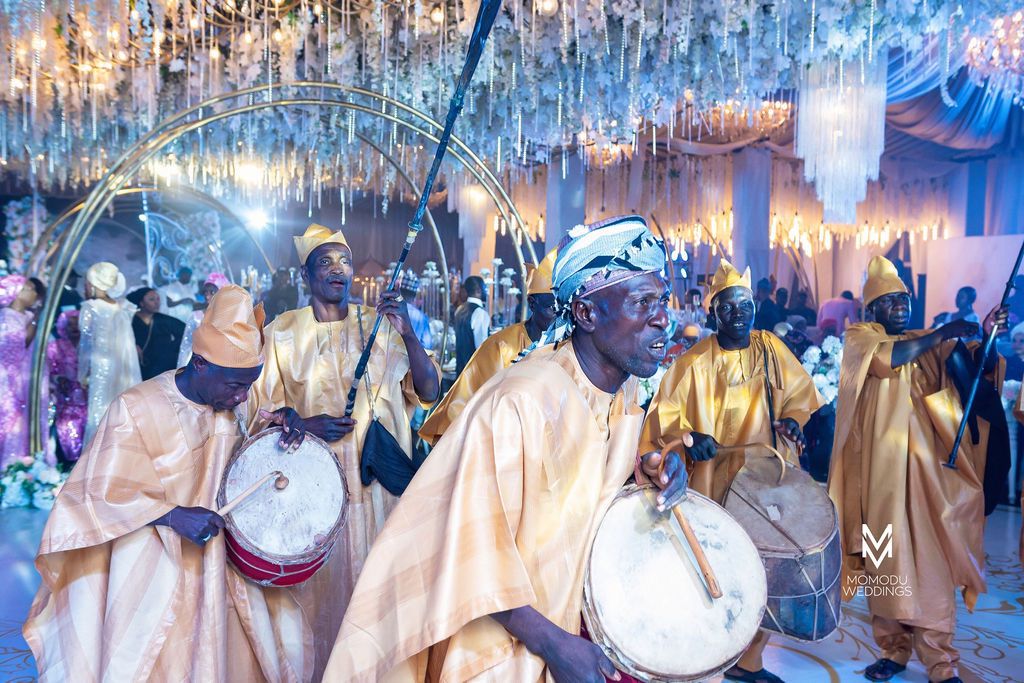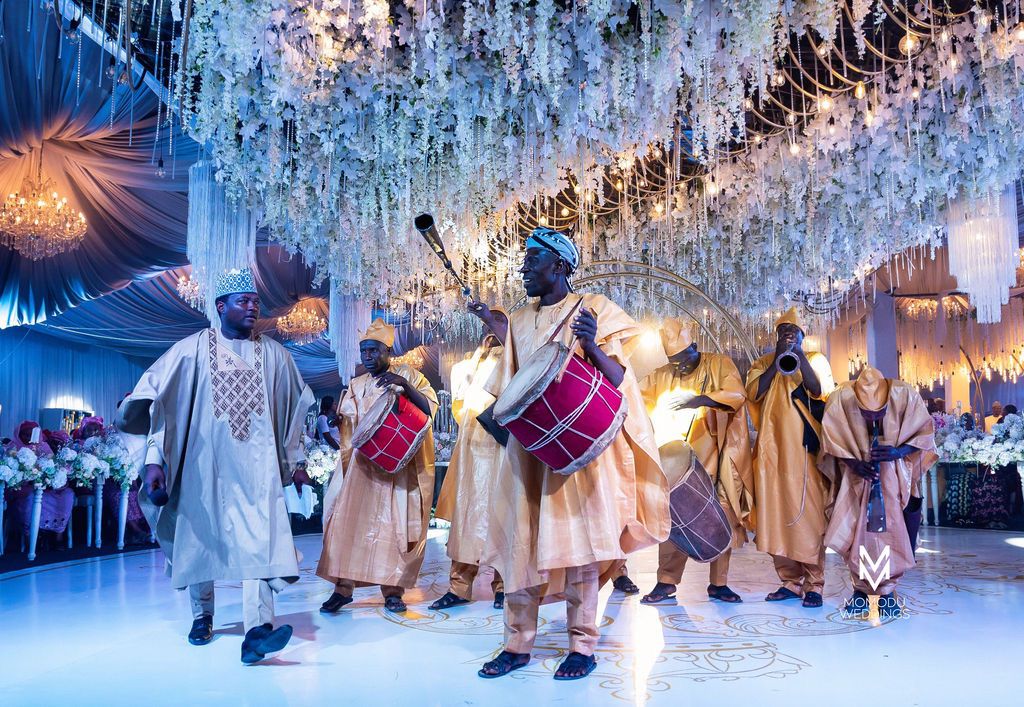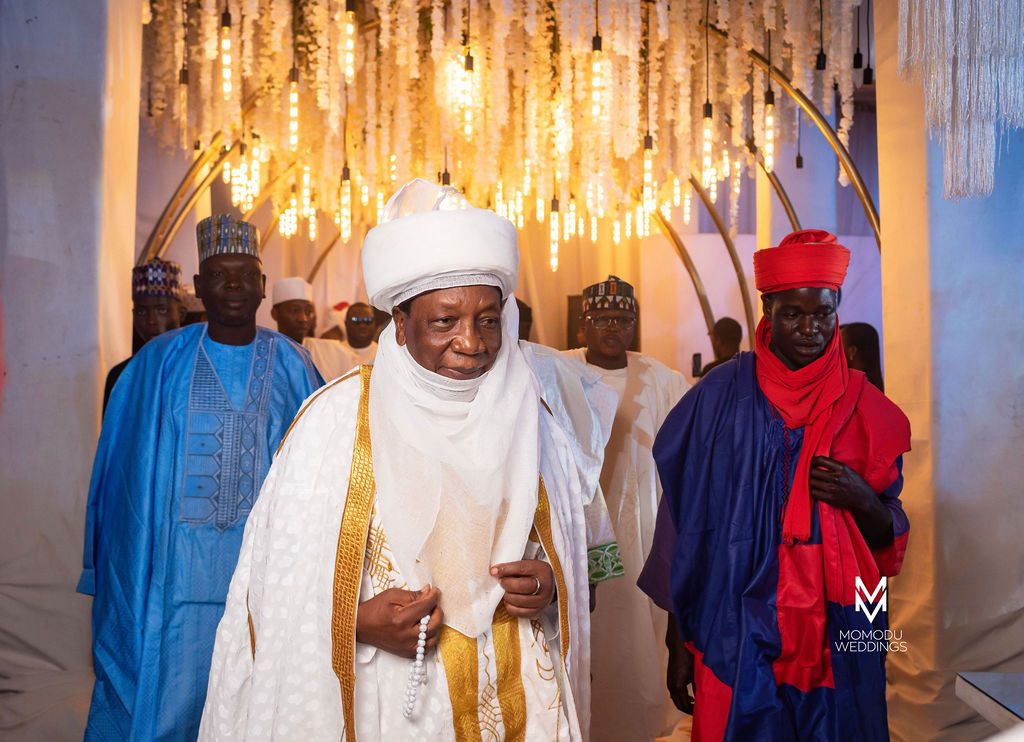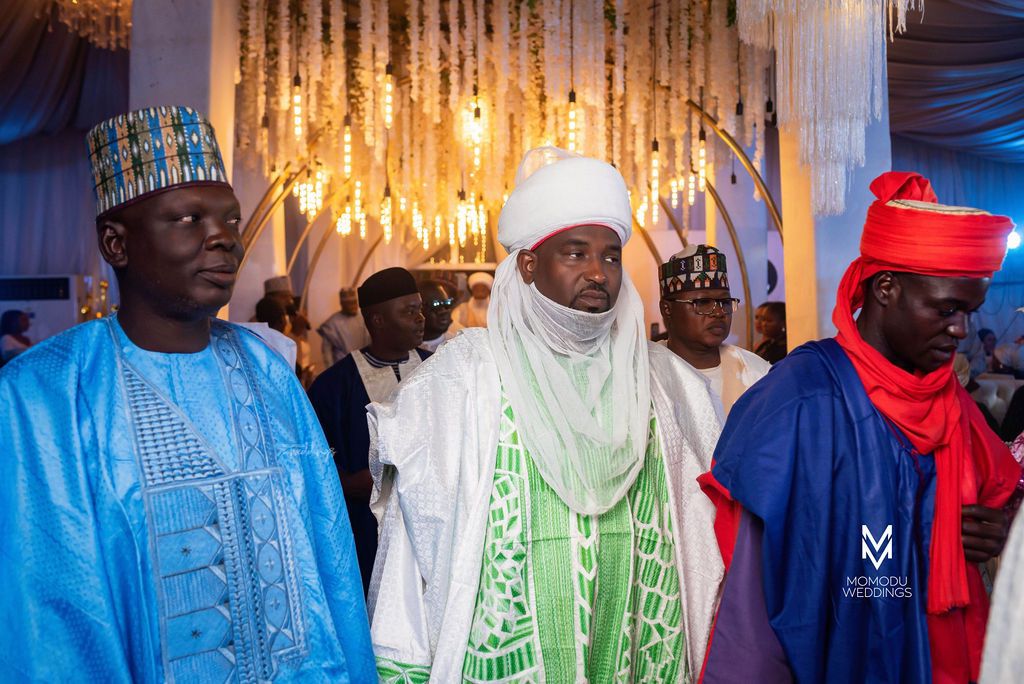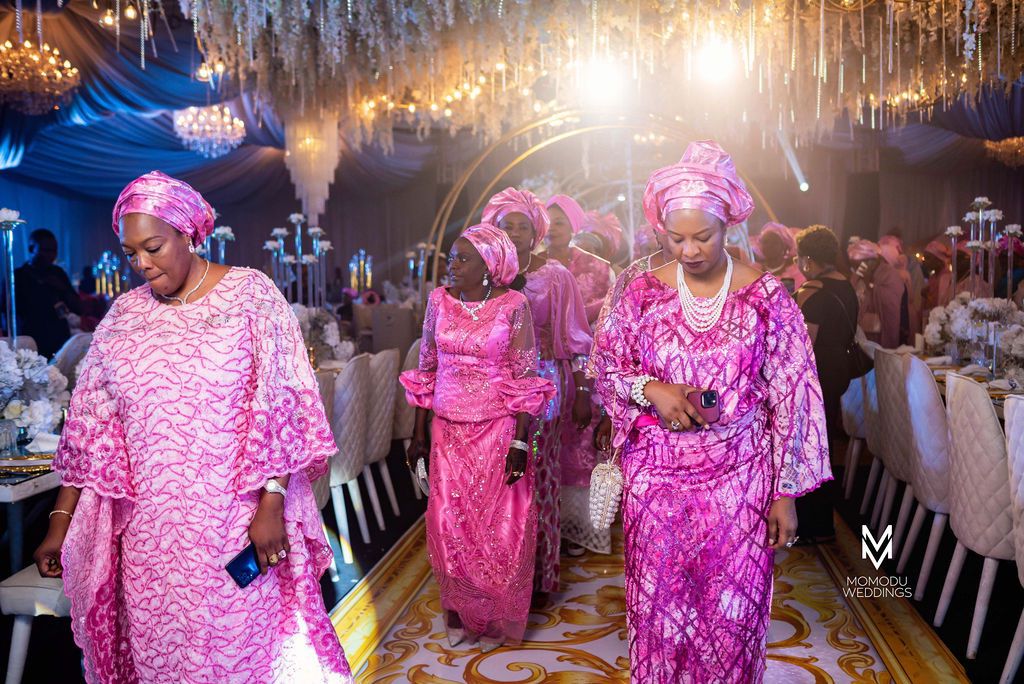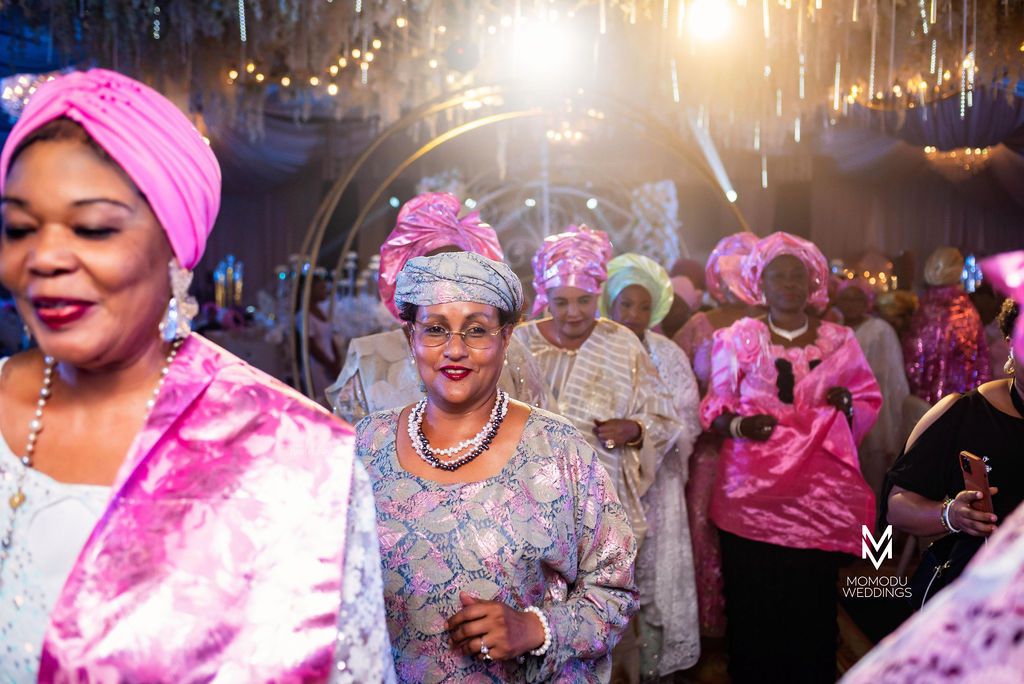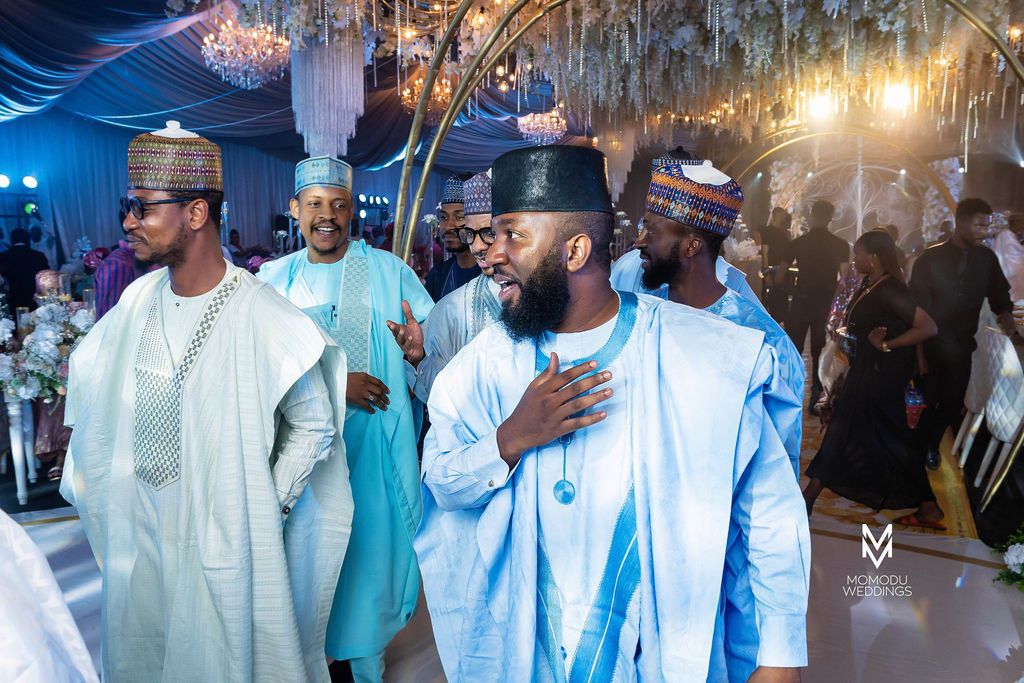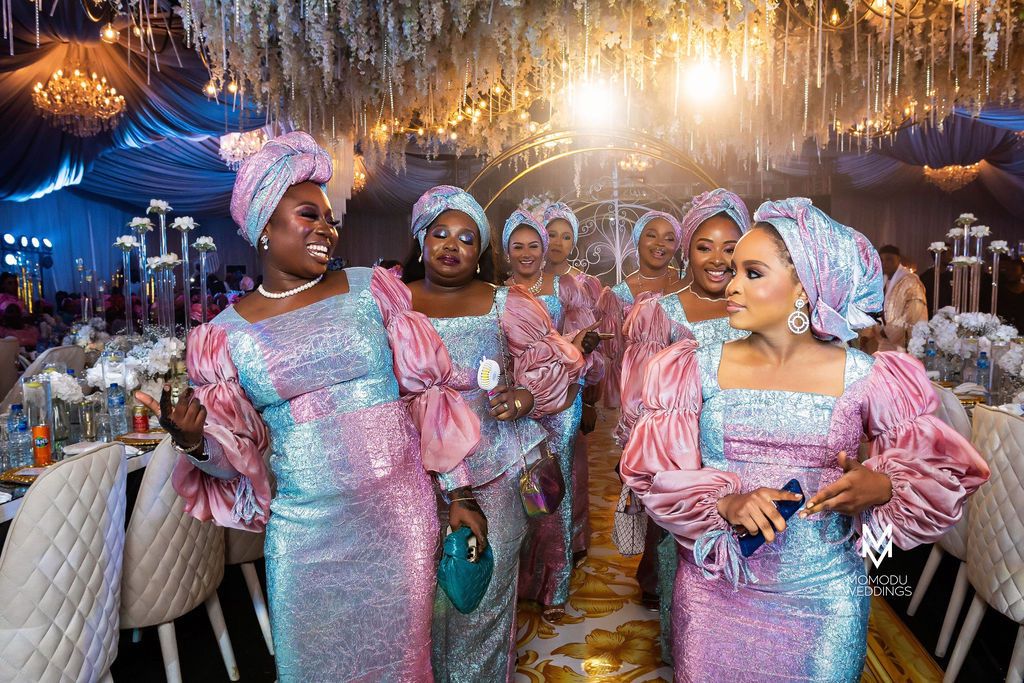 The groom is here!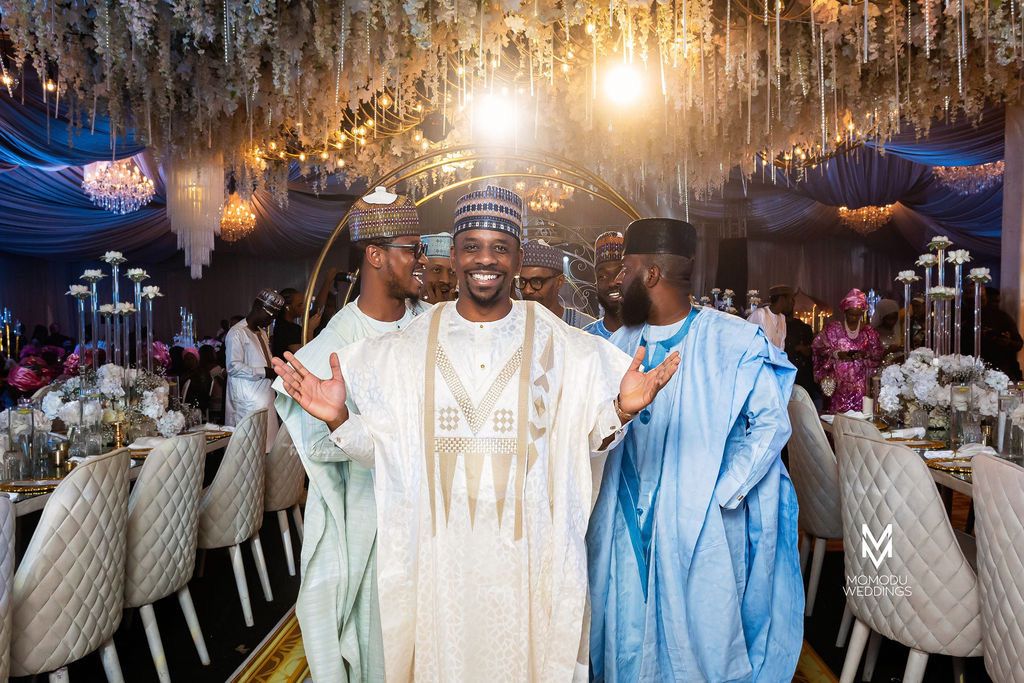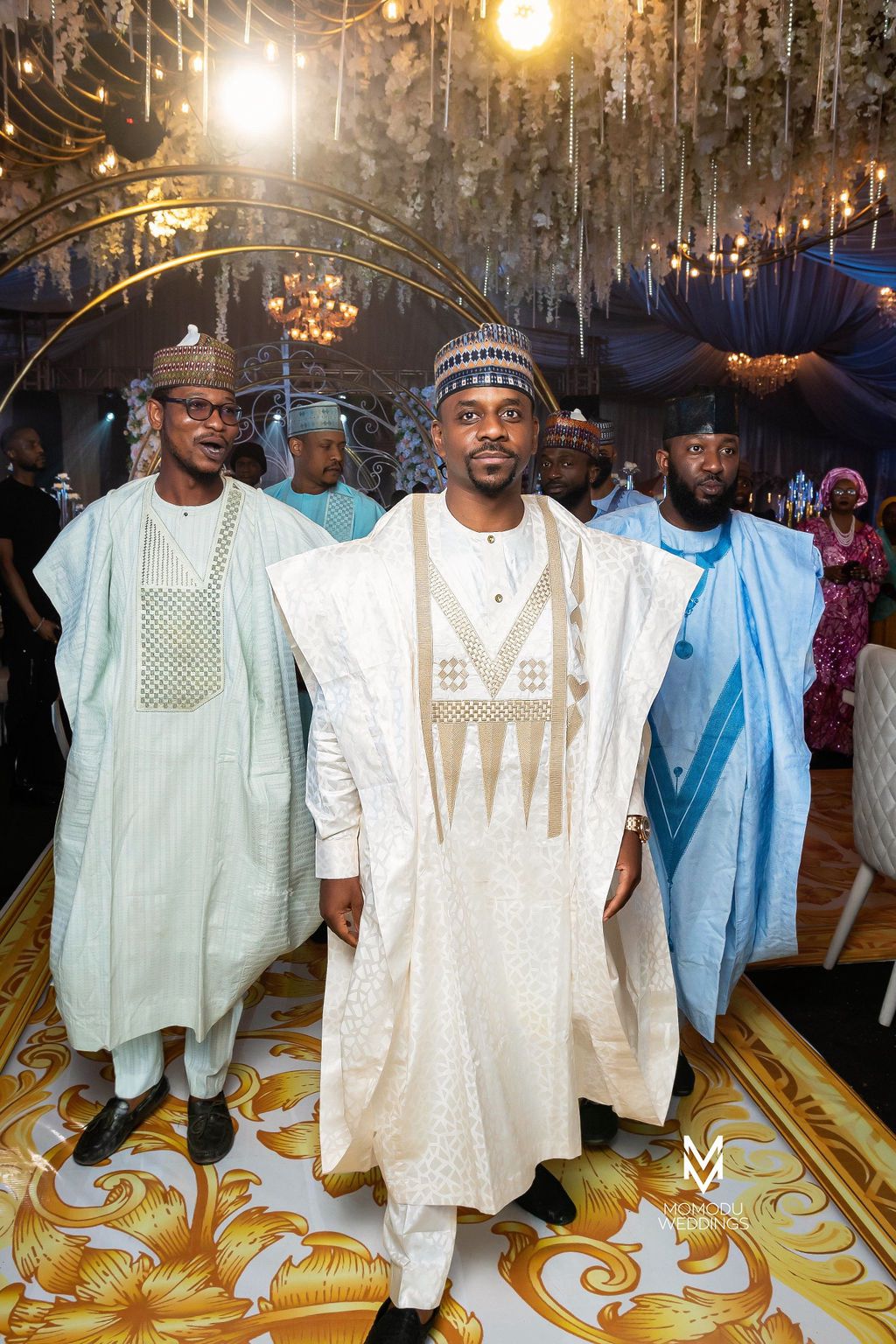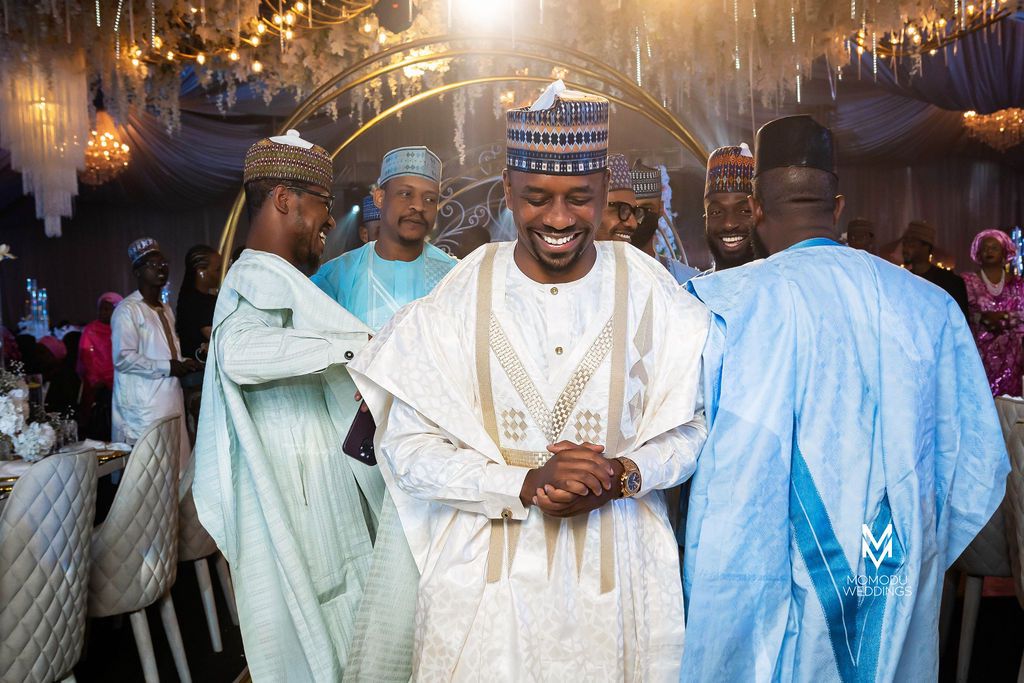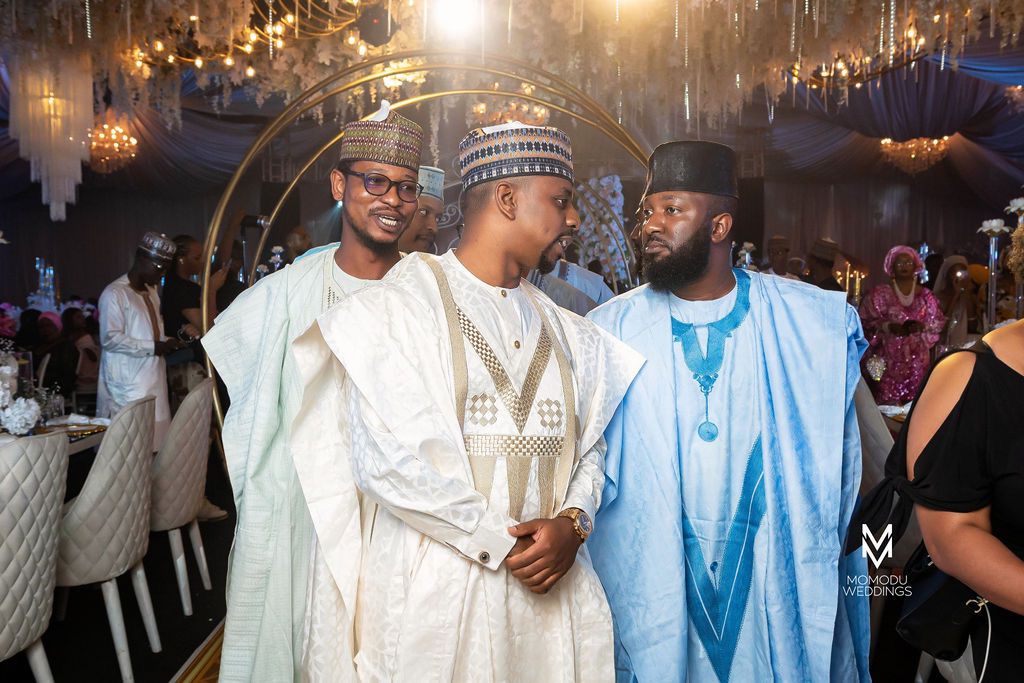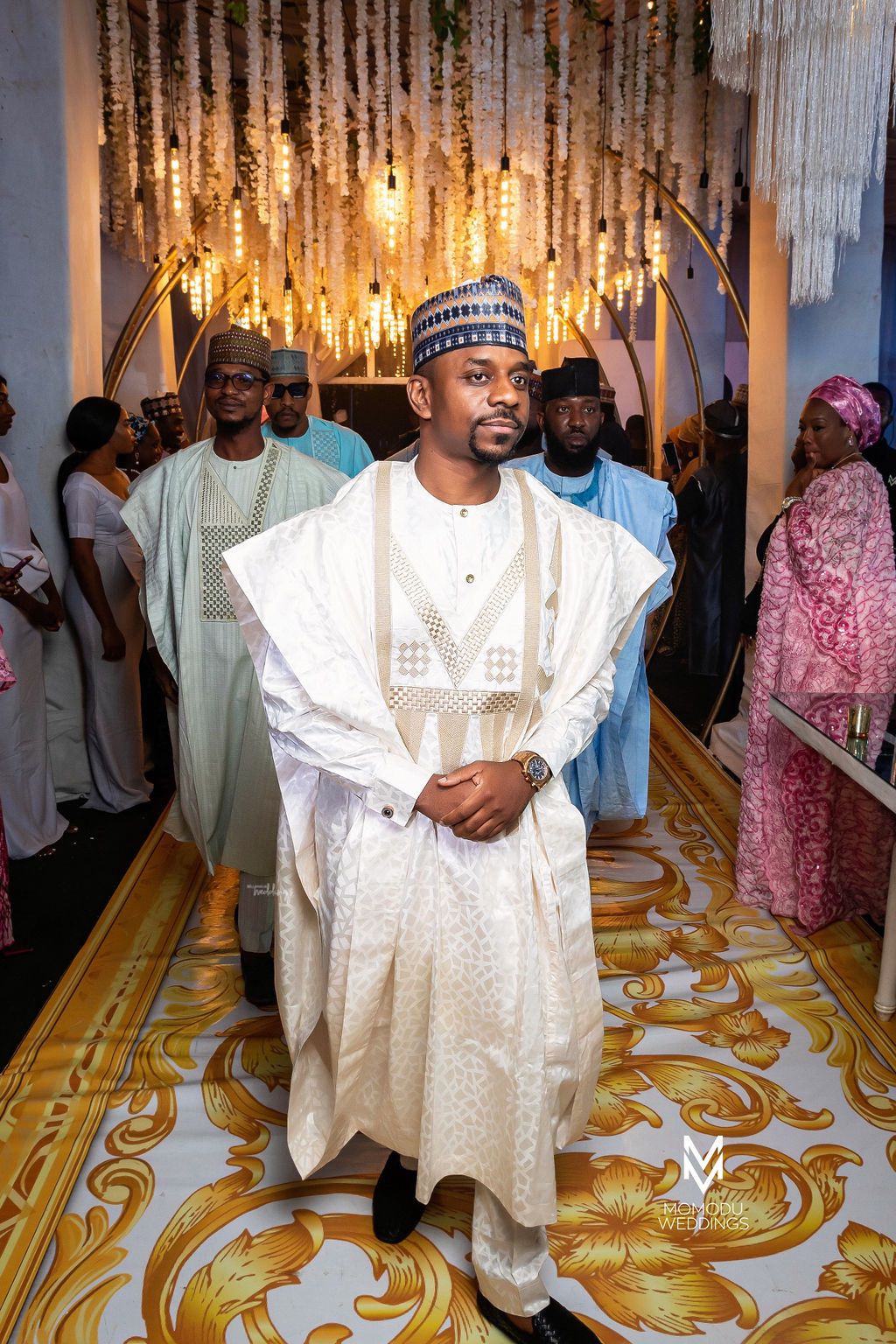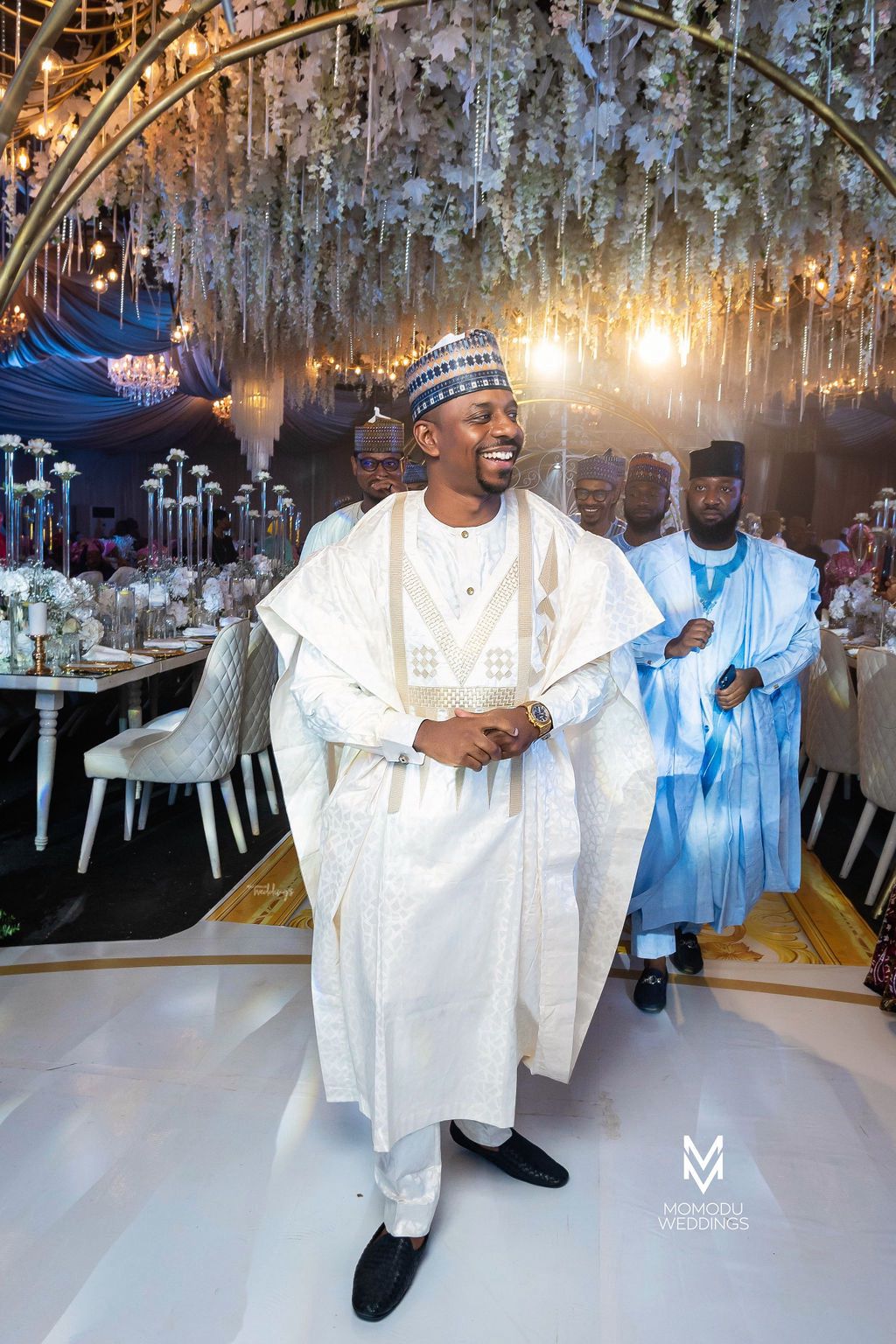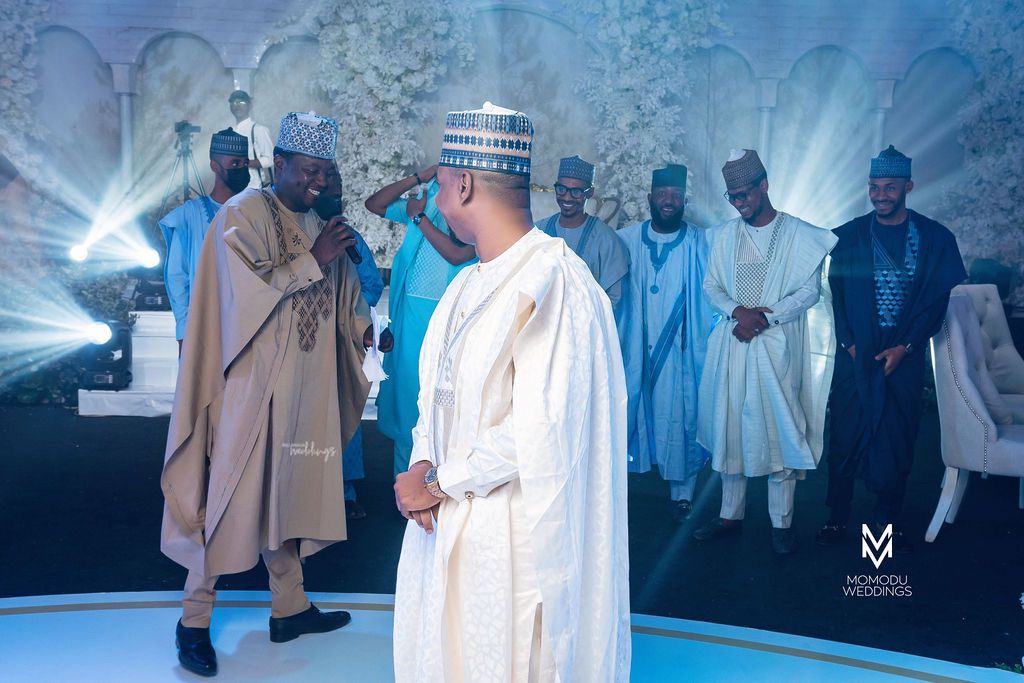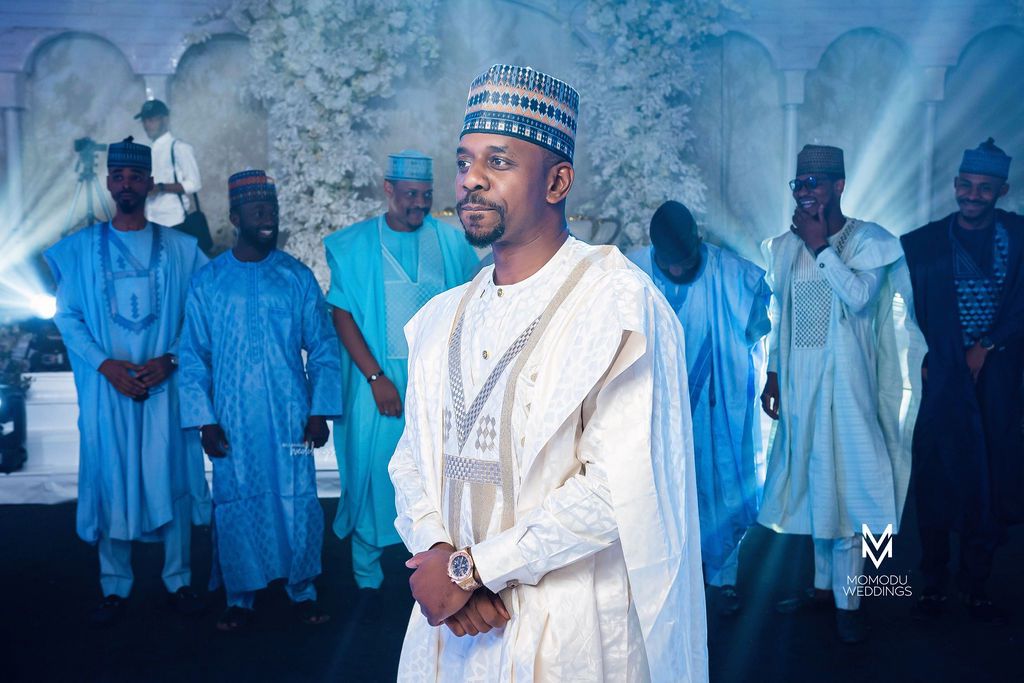 Here comes the gorgeous bride 😍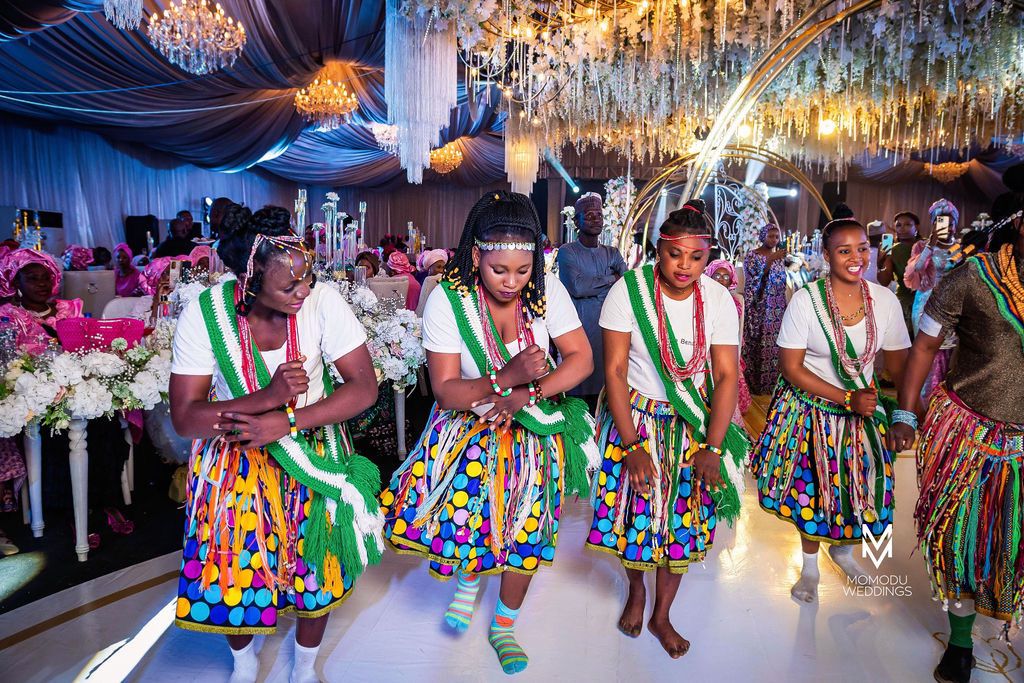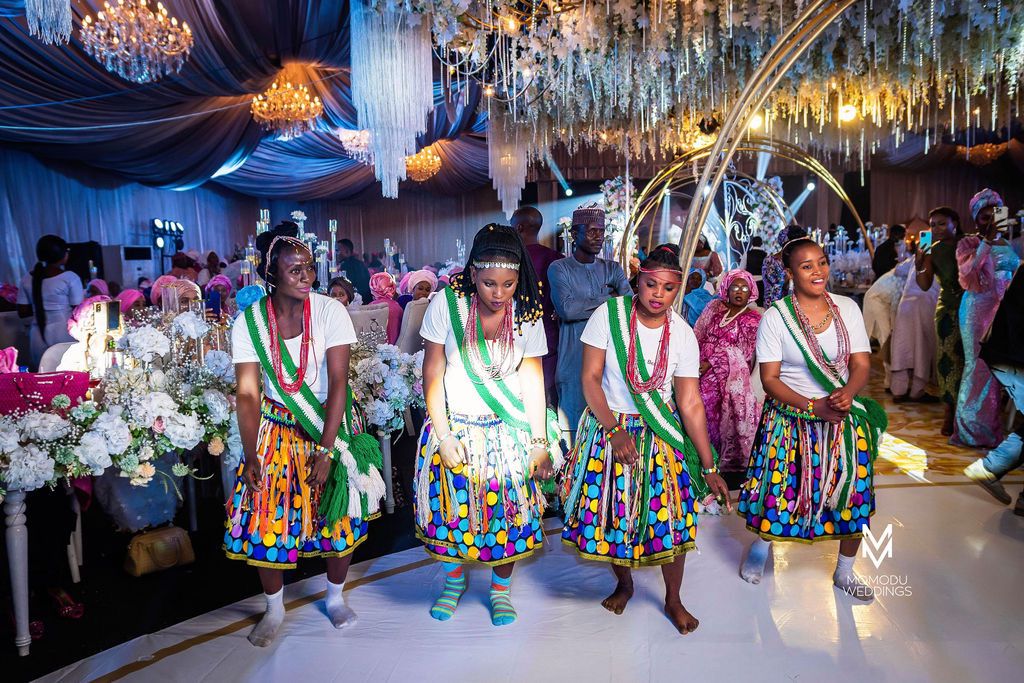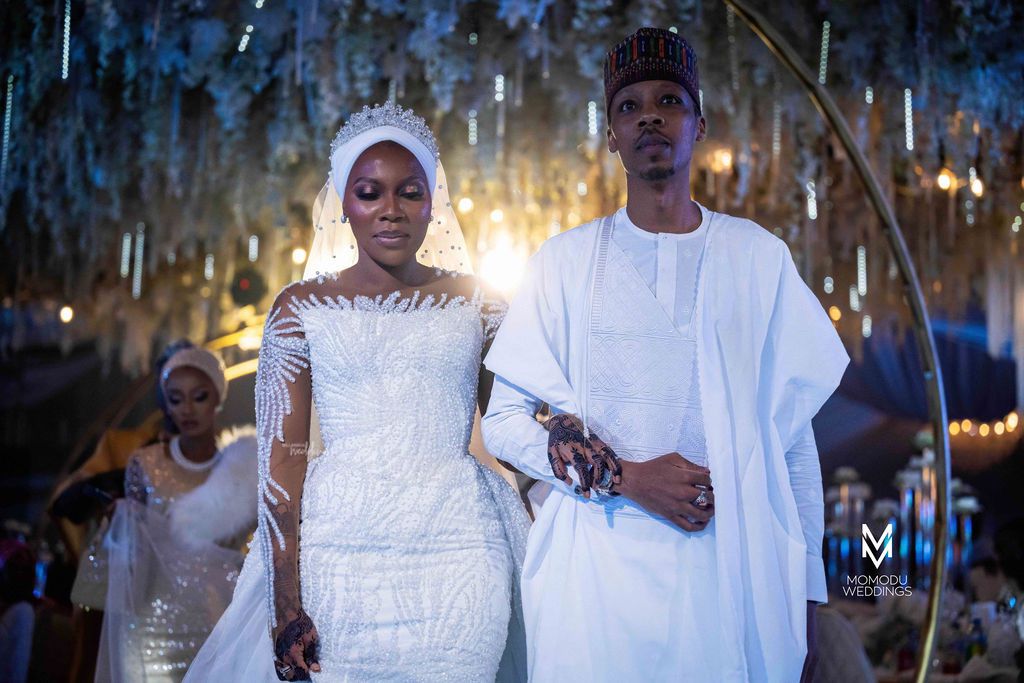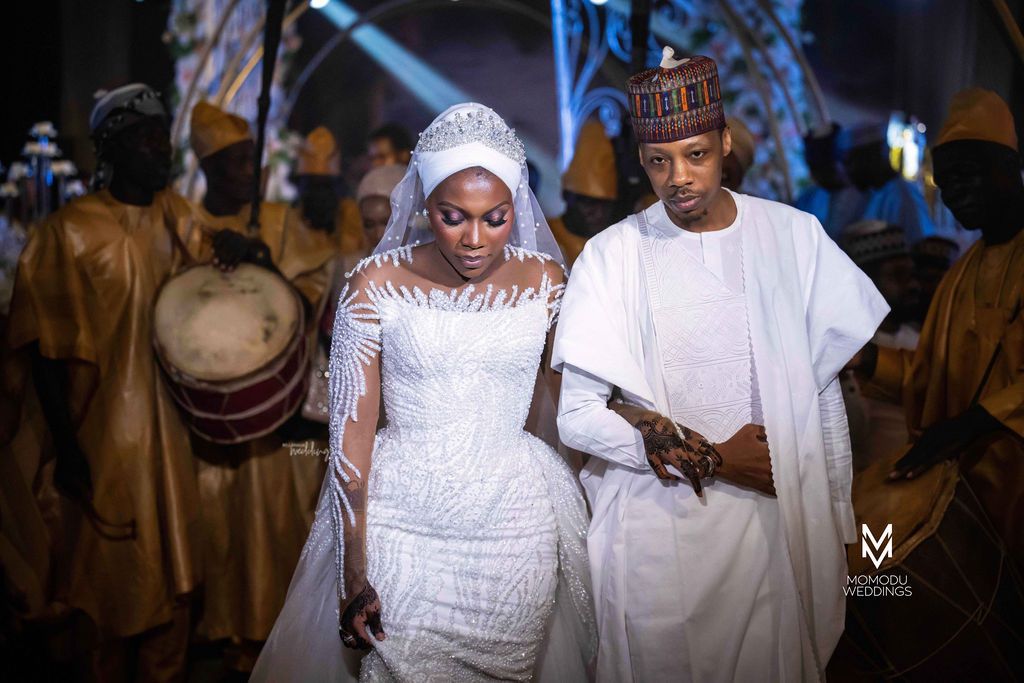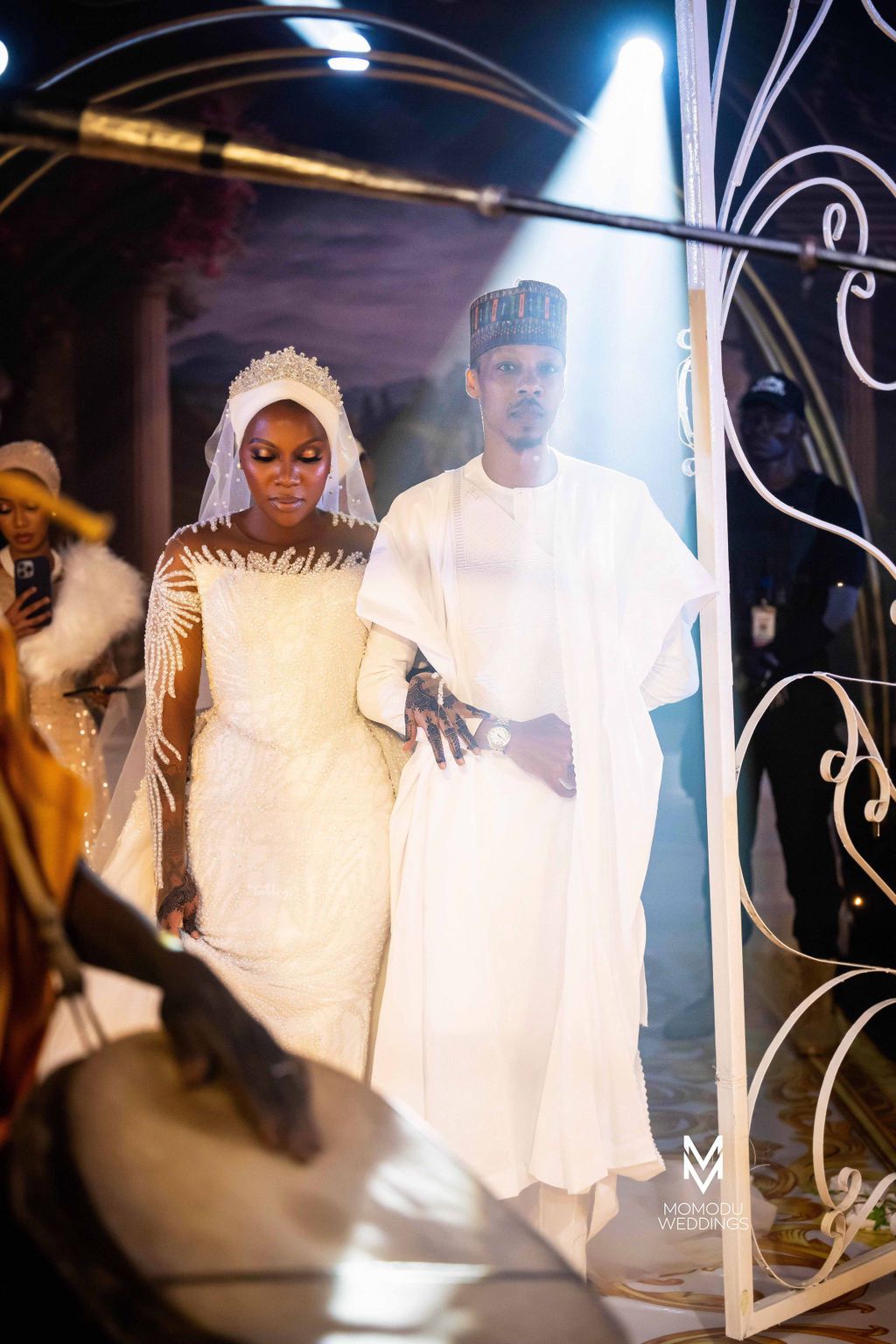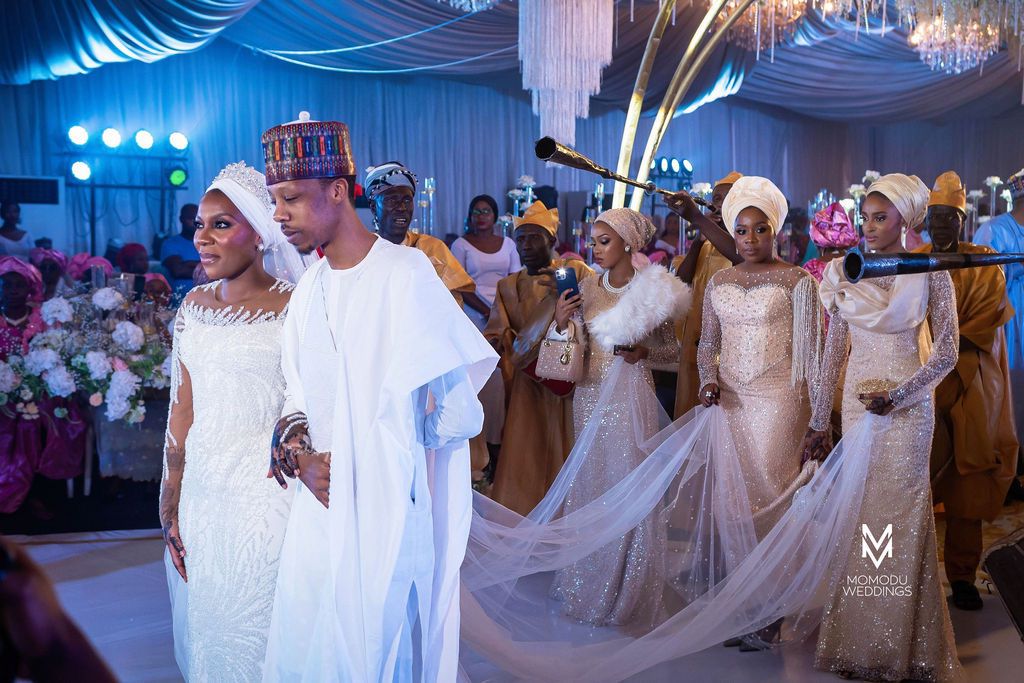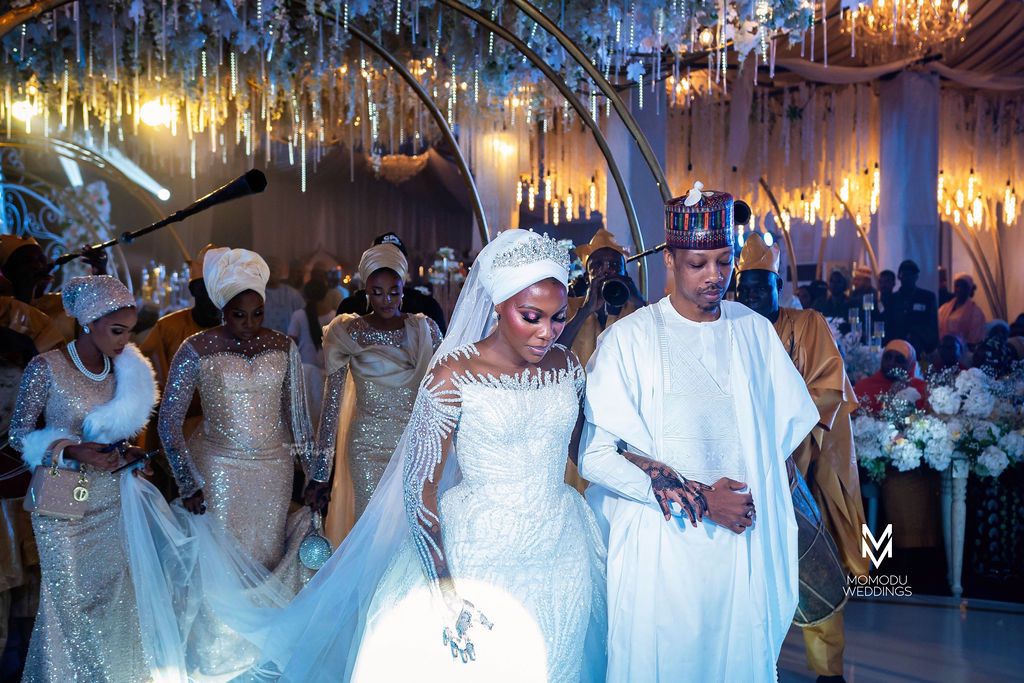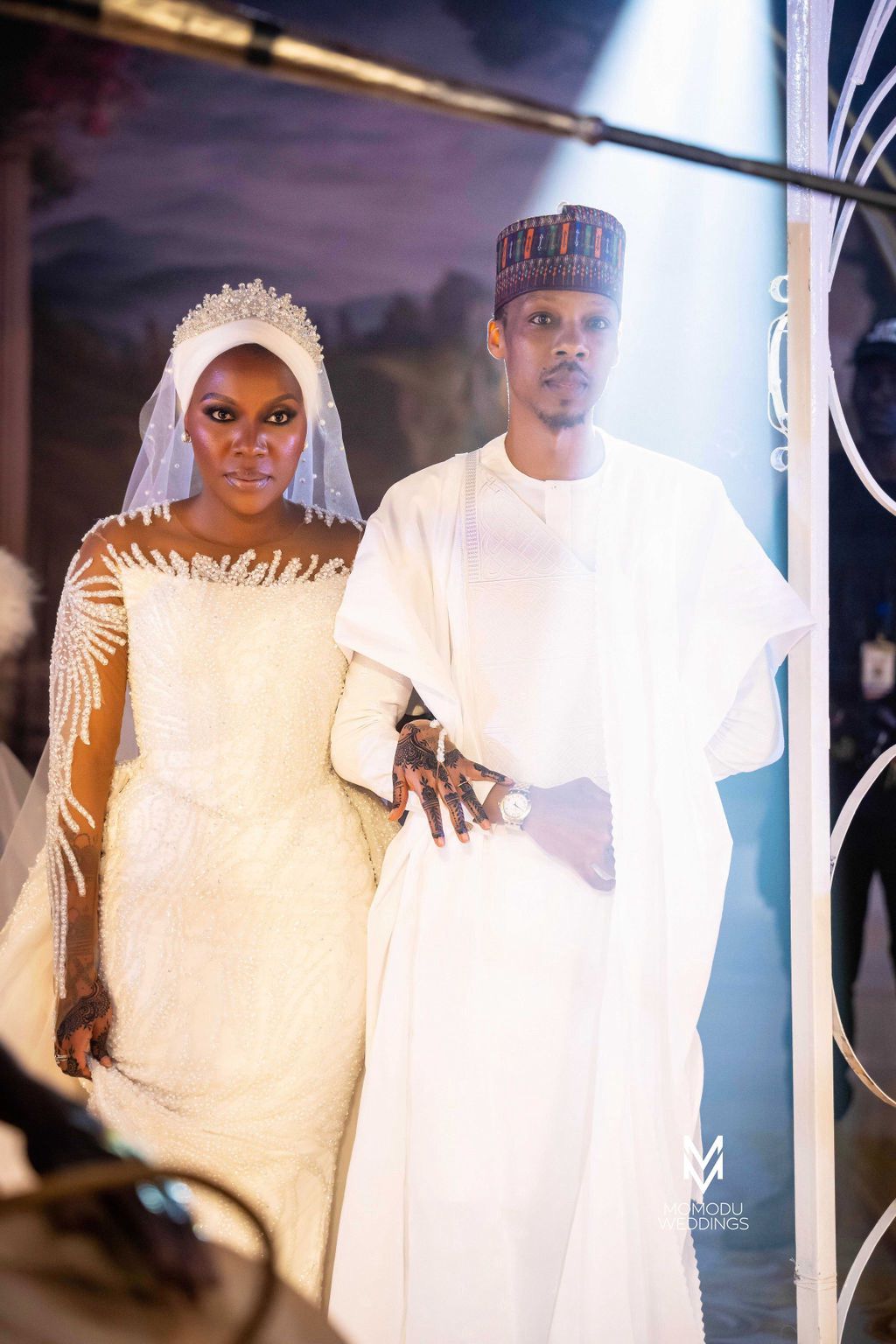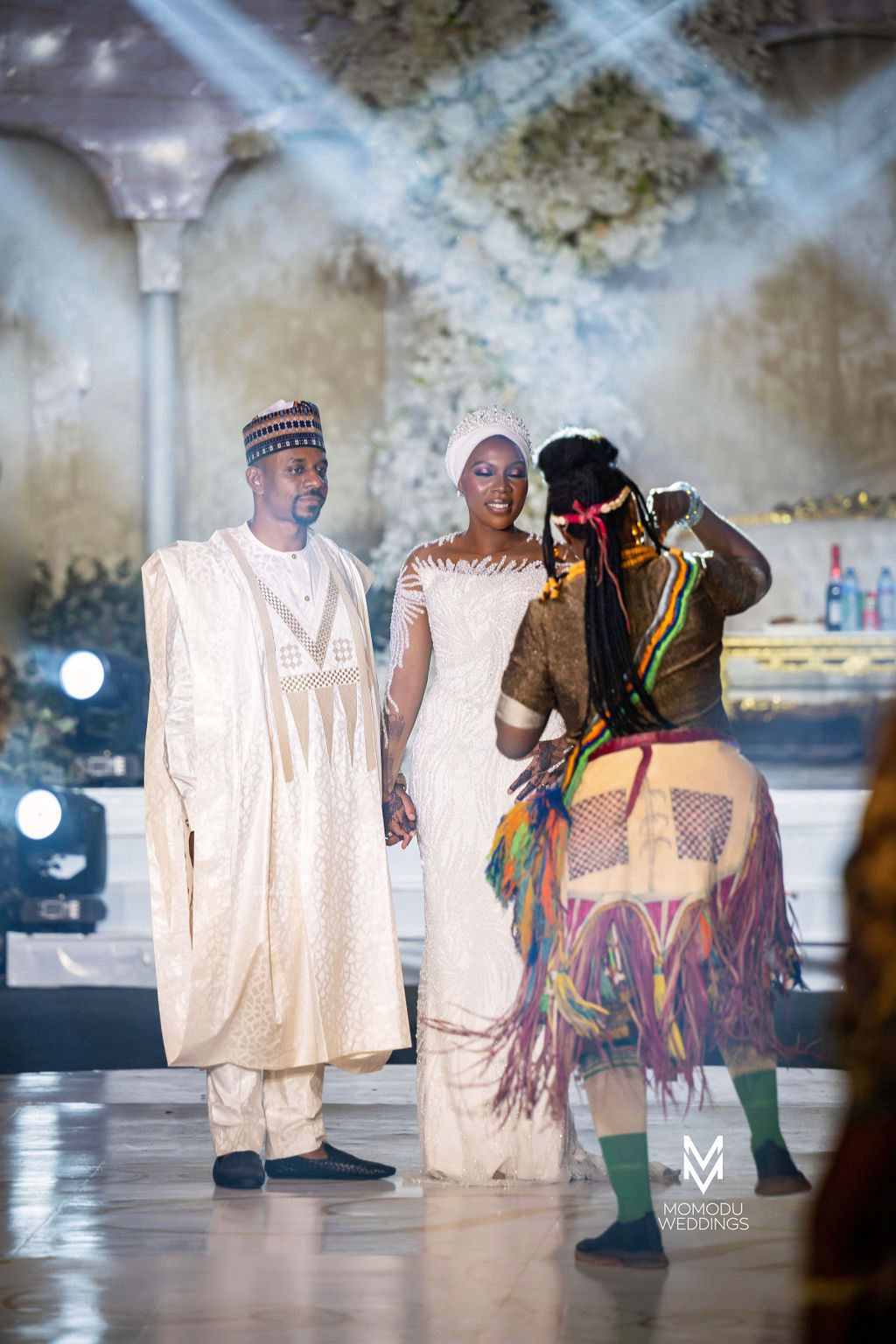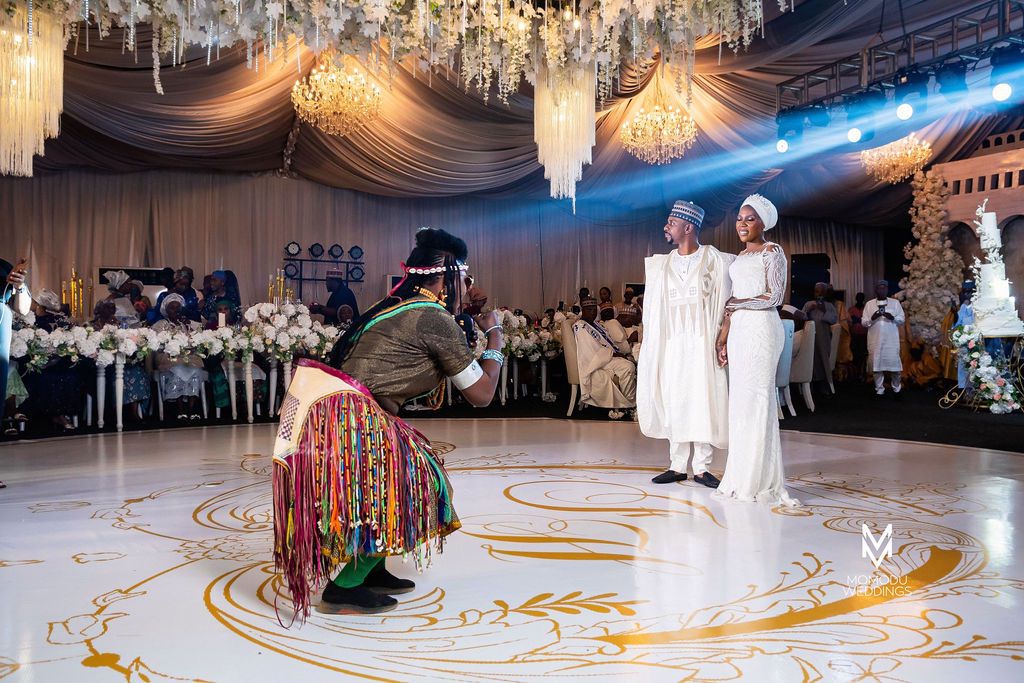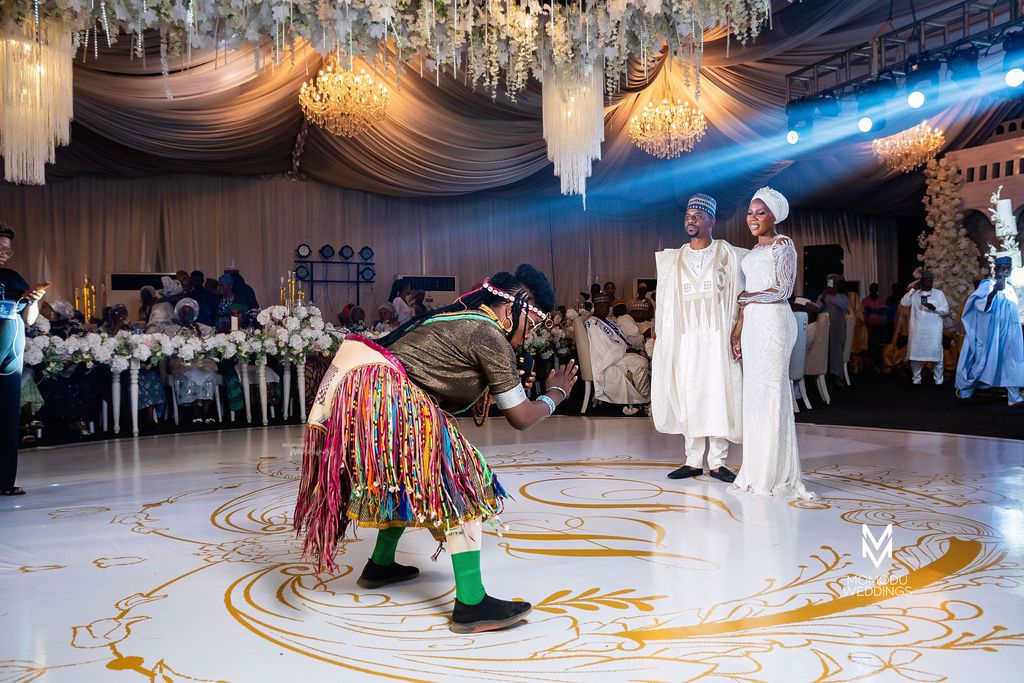 Shall we have this first dance? 🥰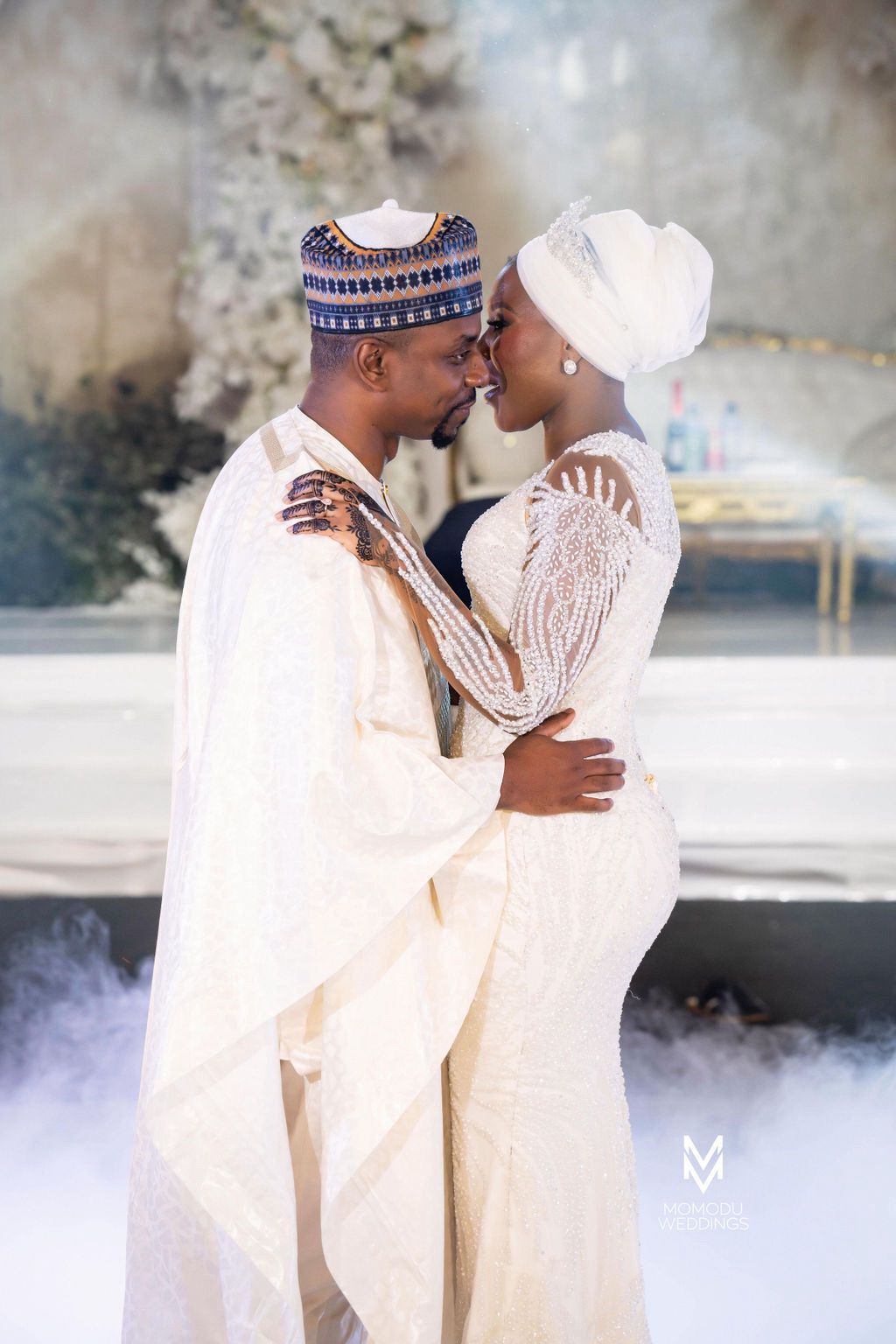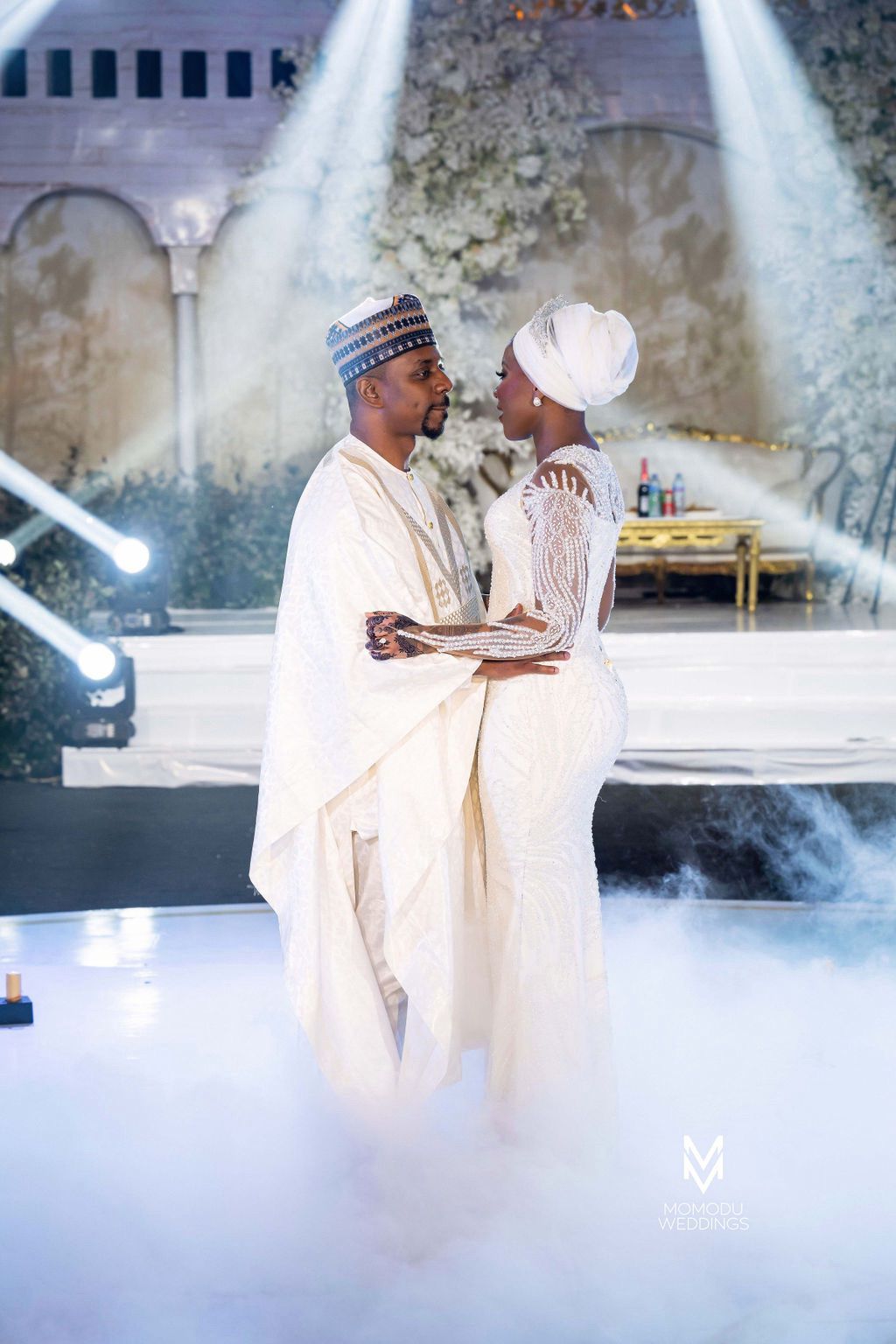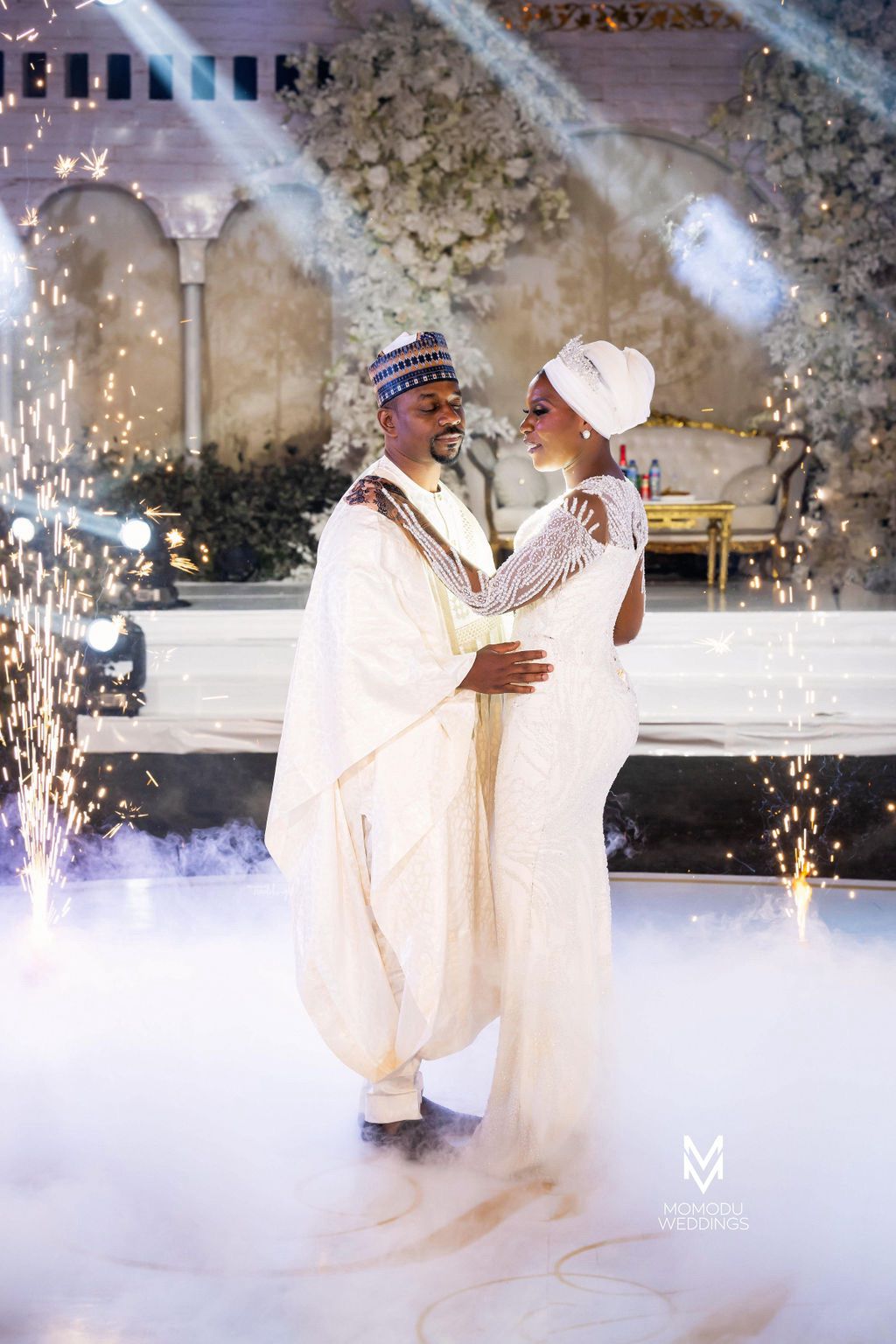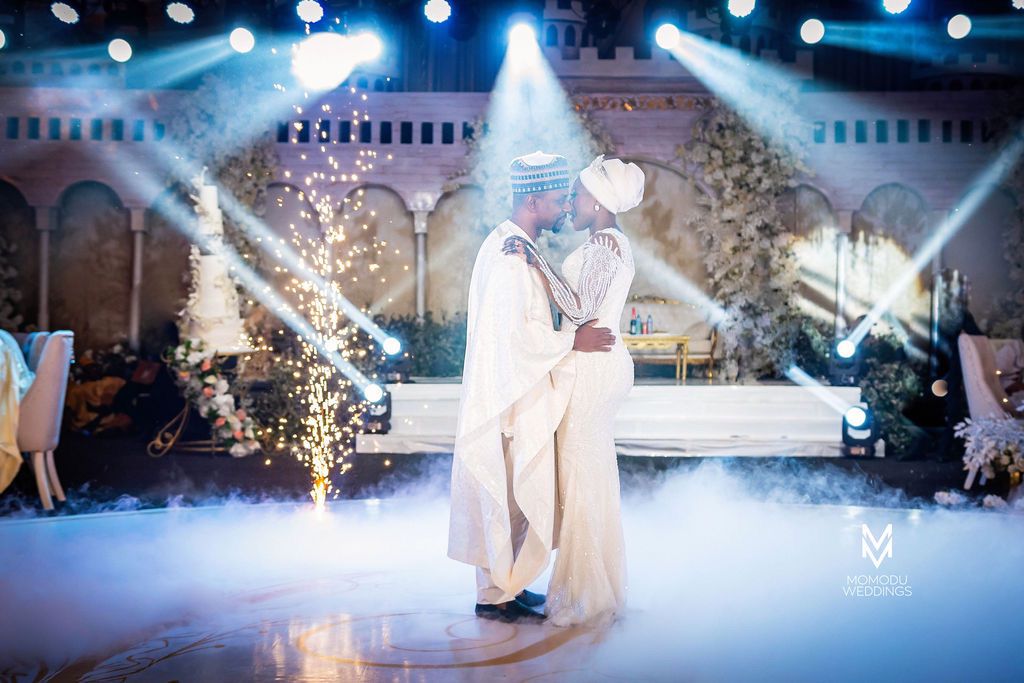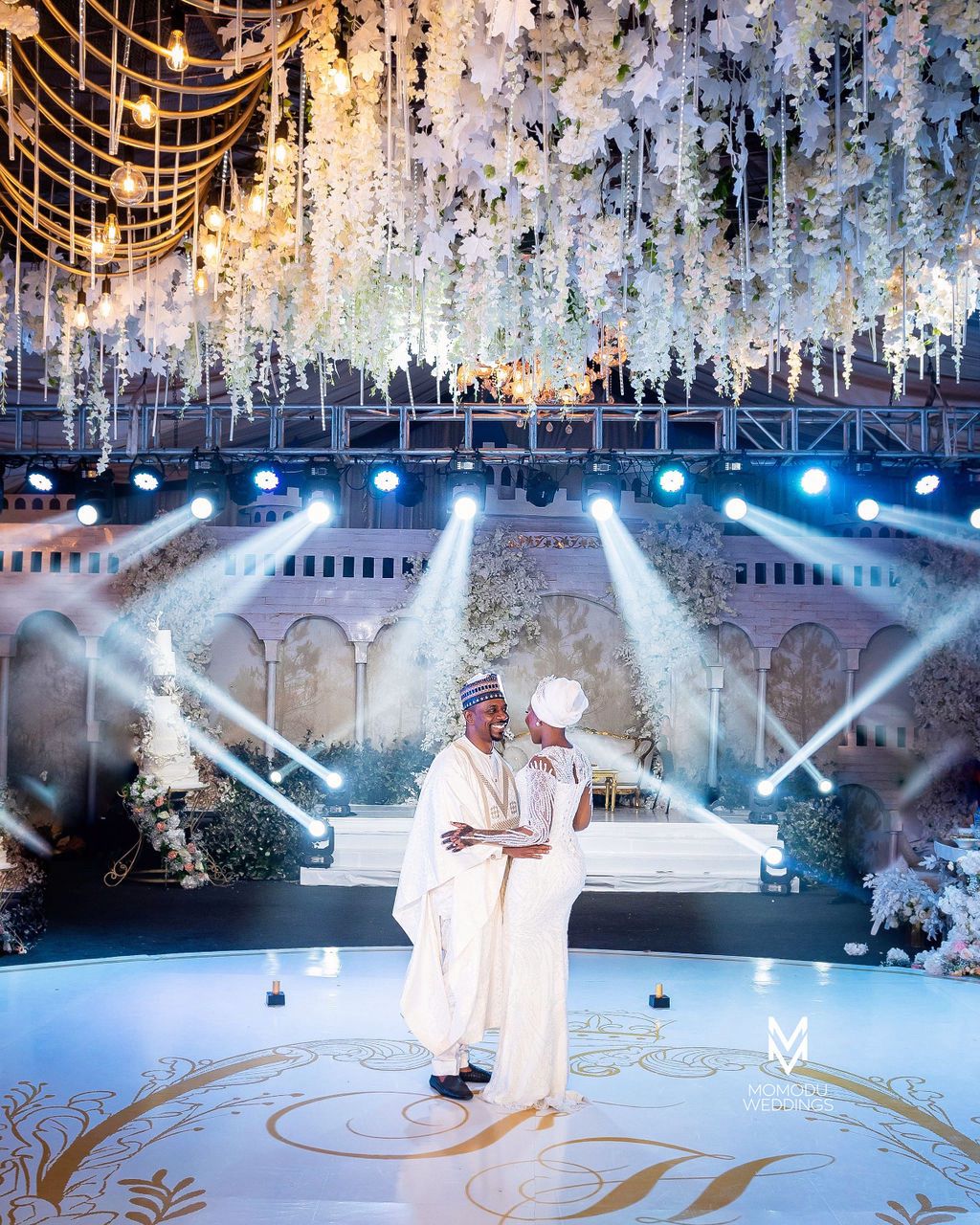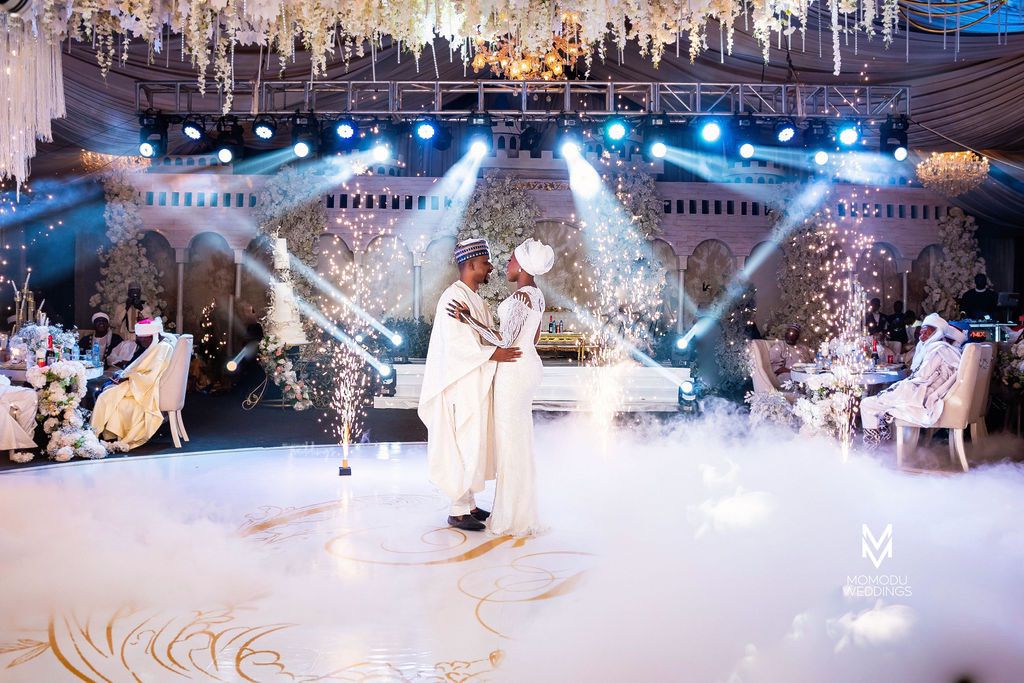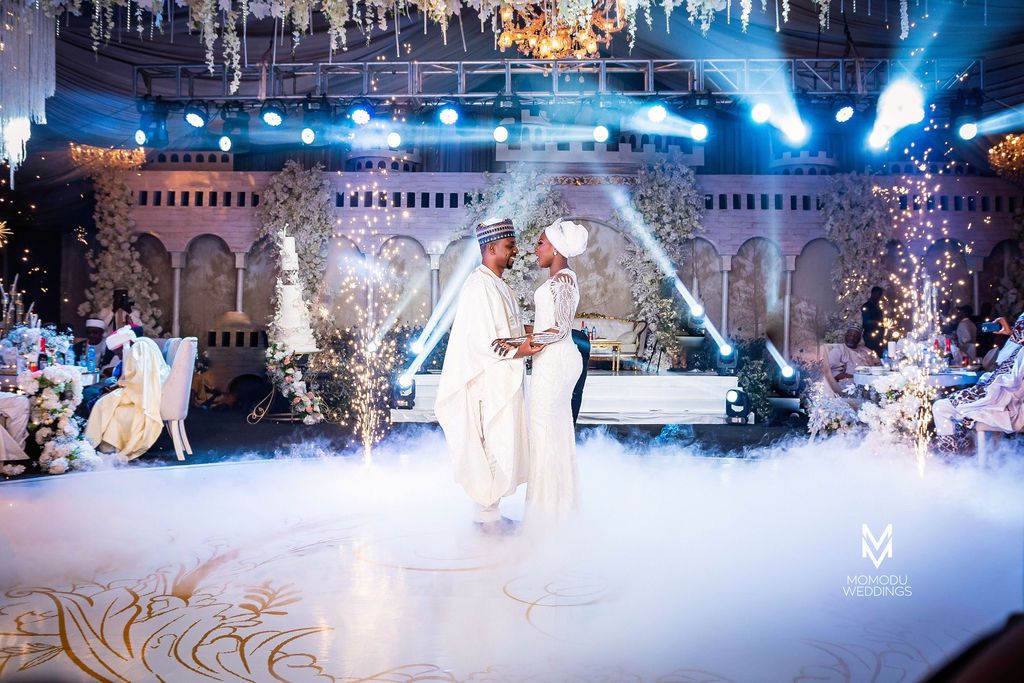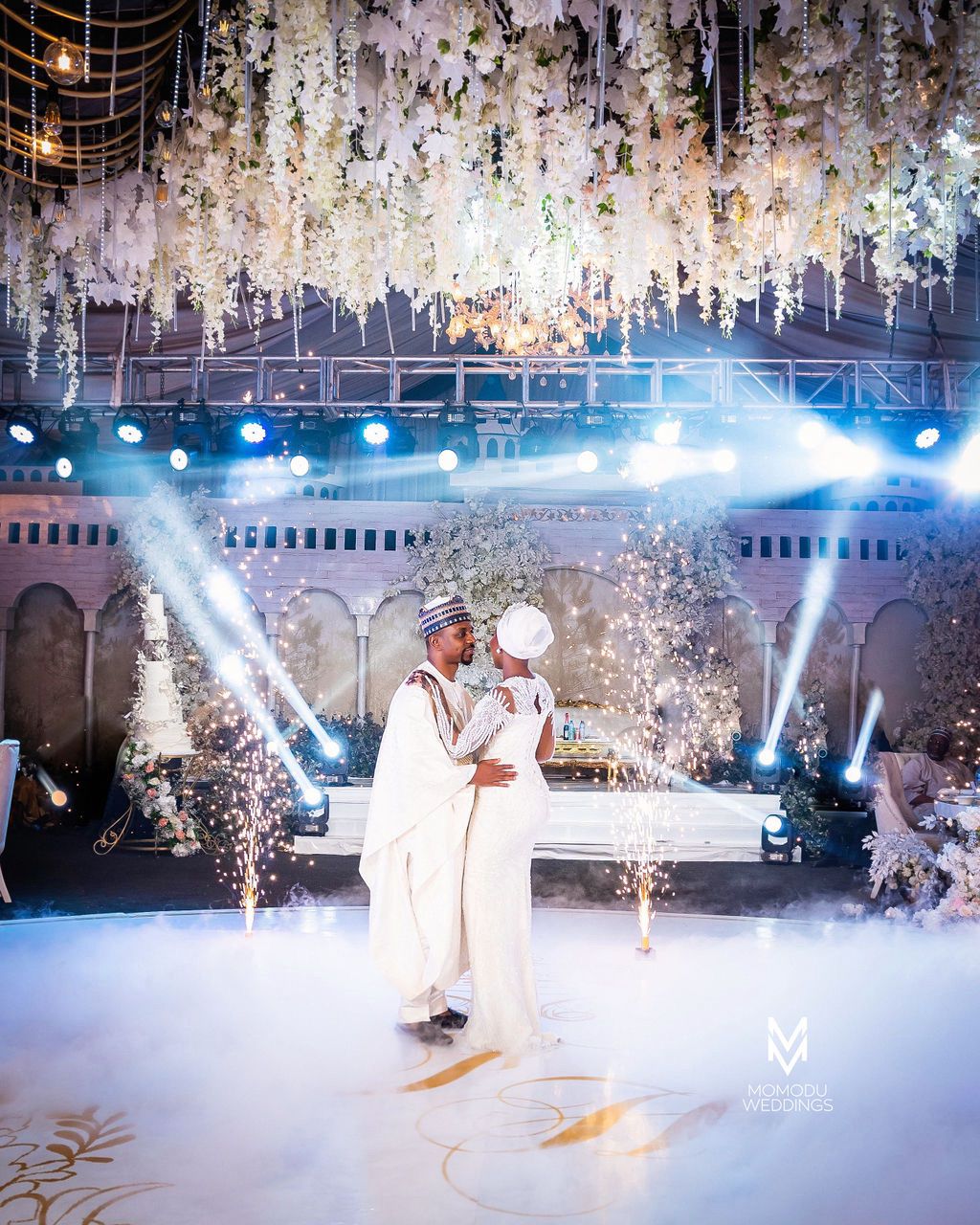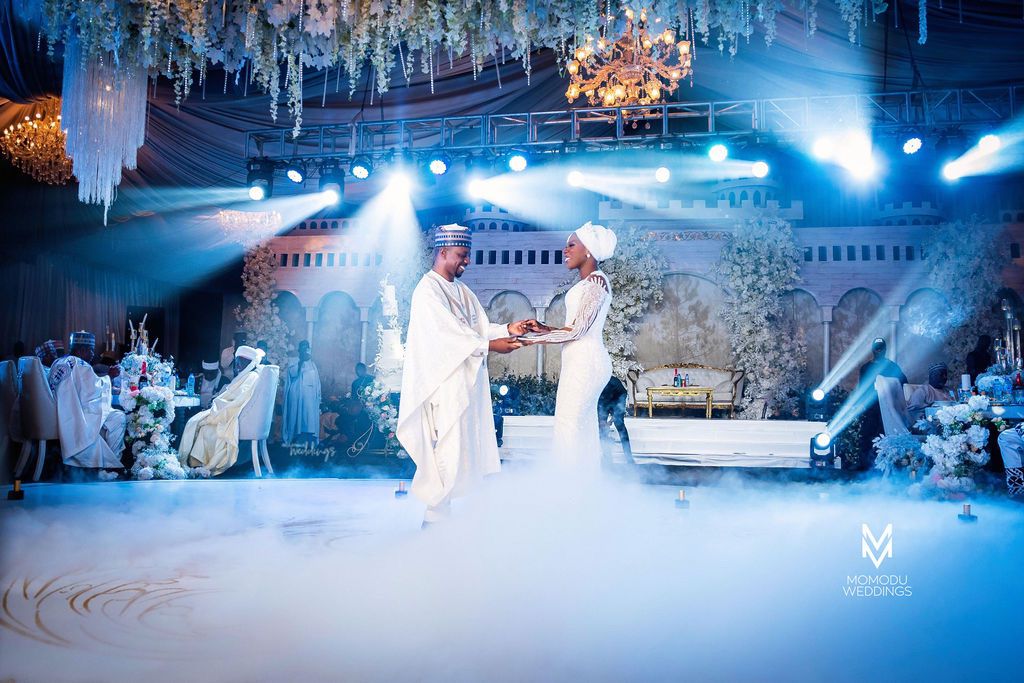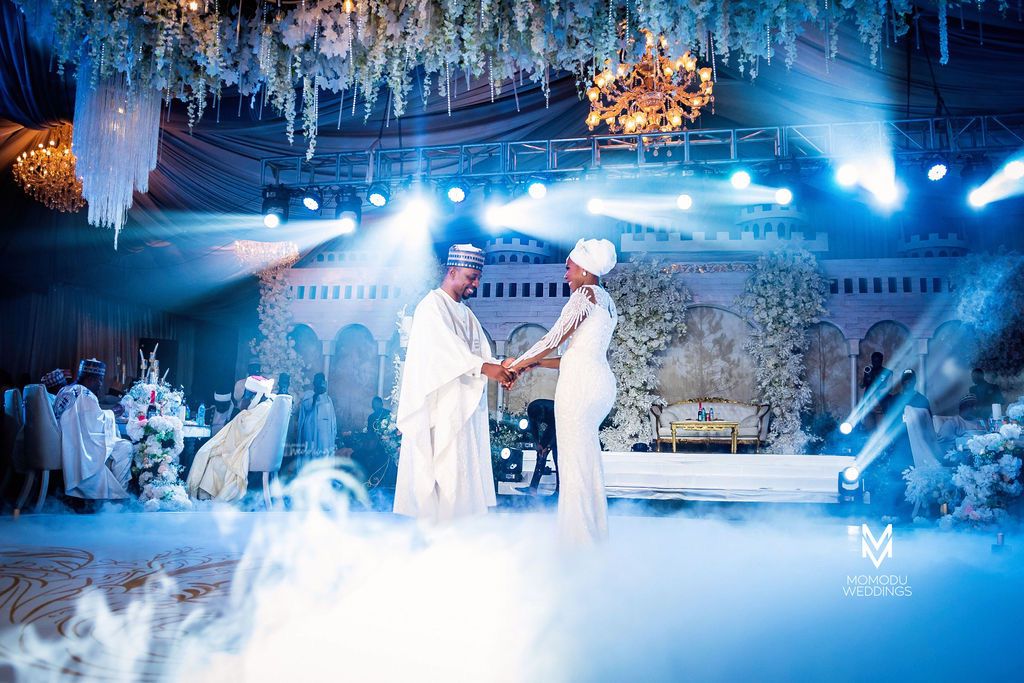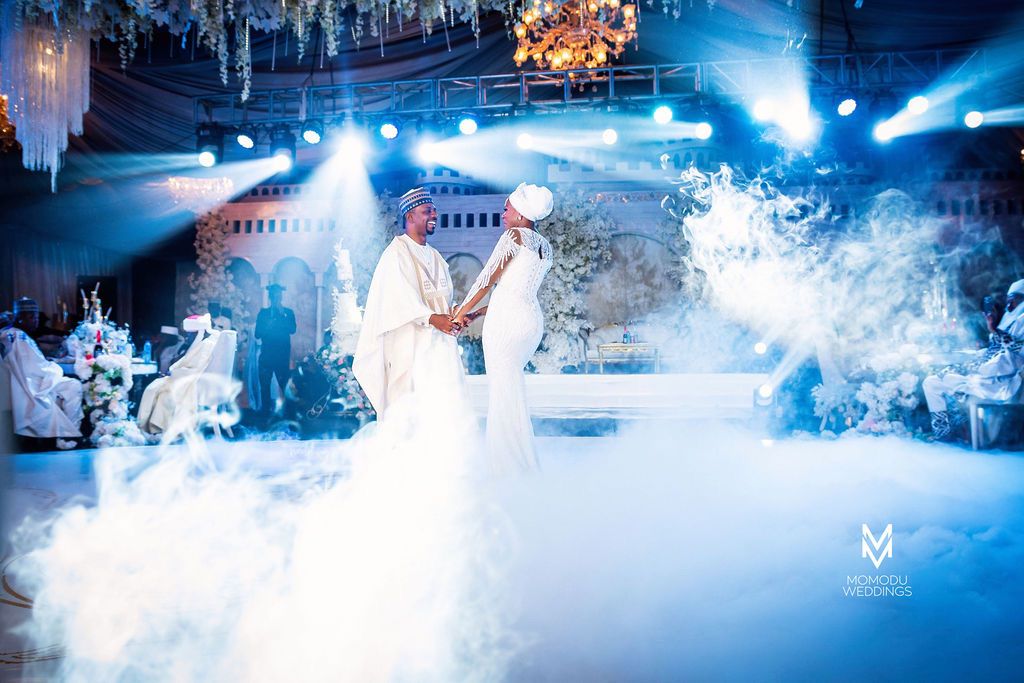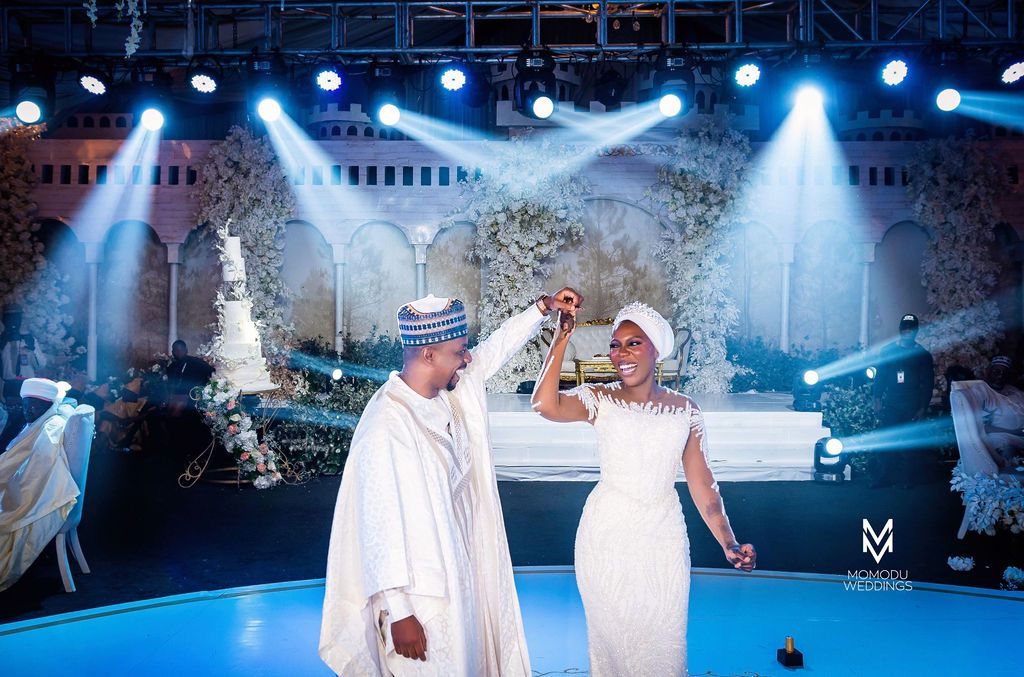 What's a celebration without cake?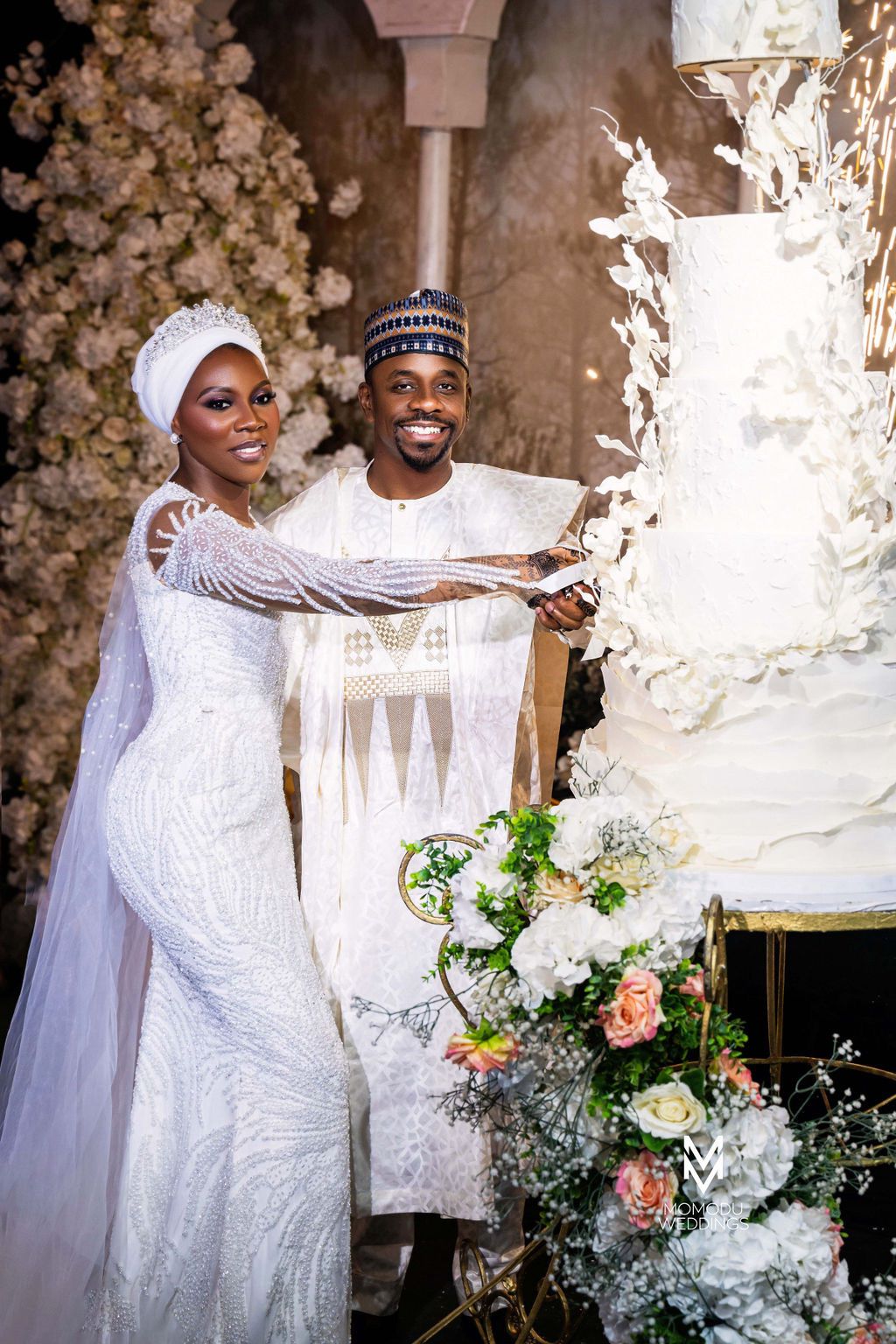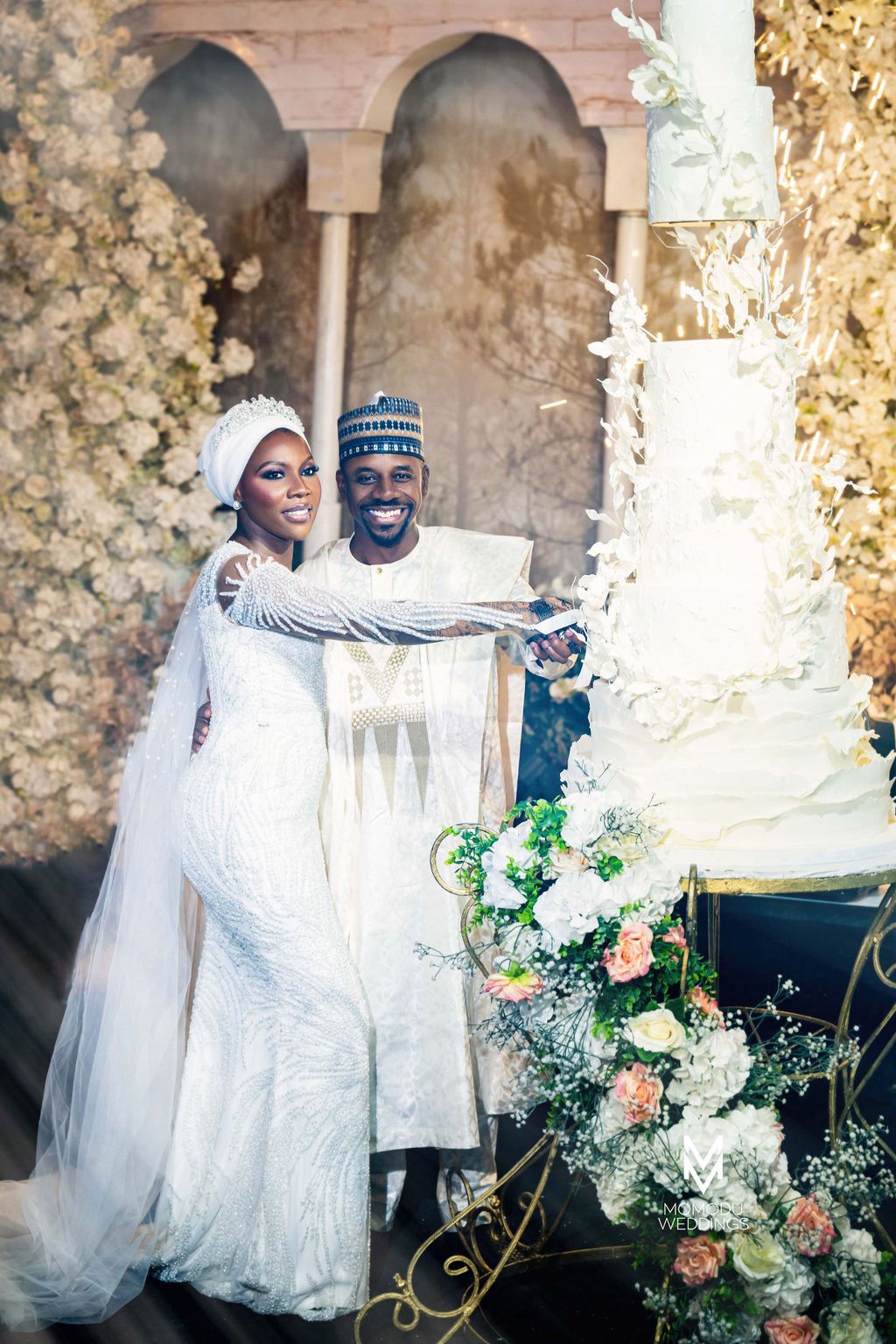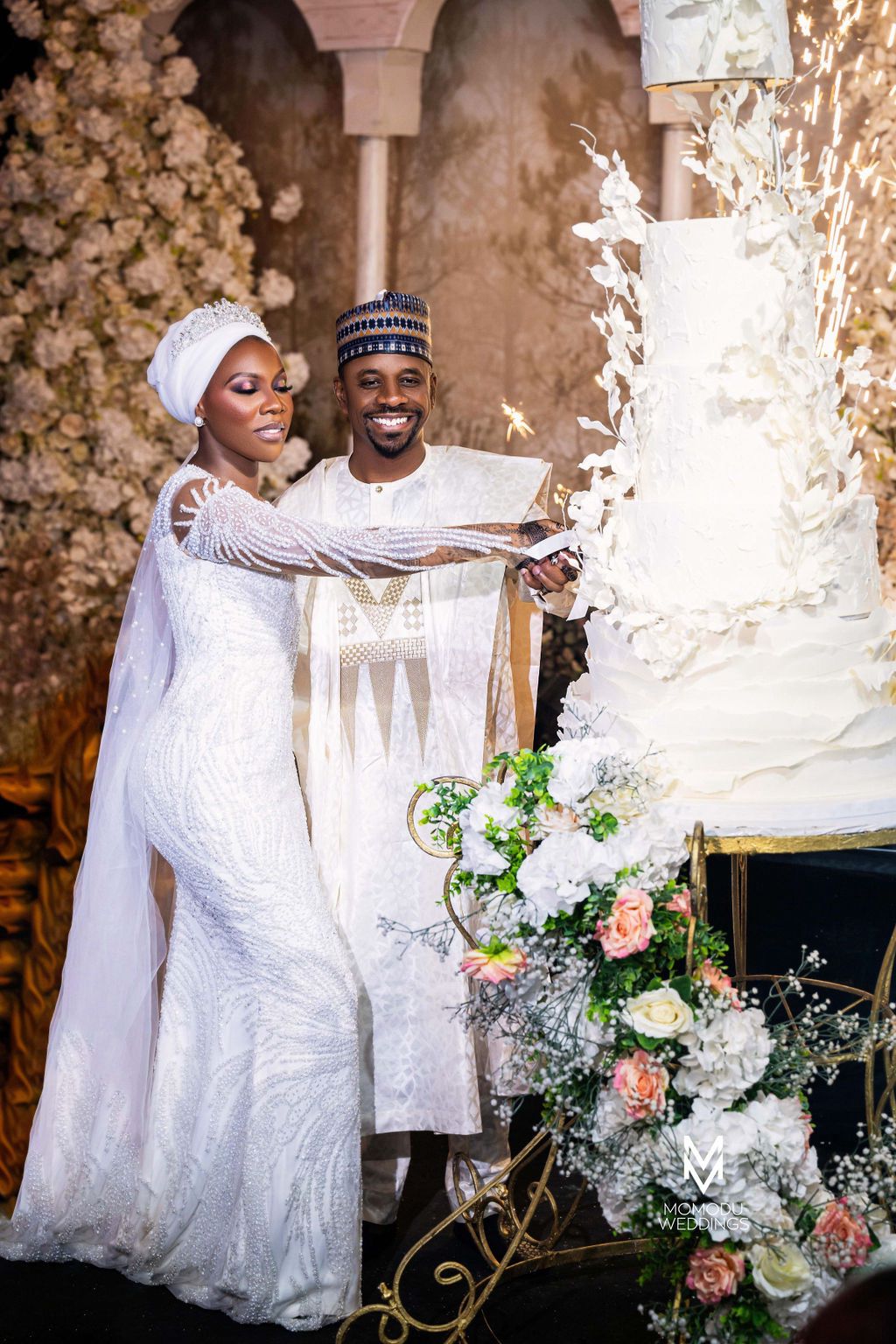 Nothing beats being surrounded by your favourite people!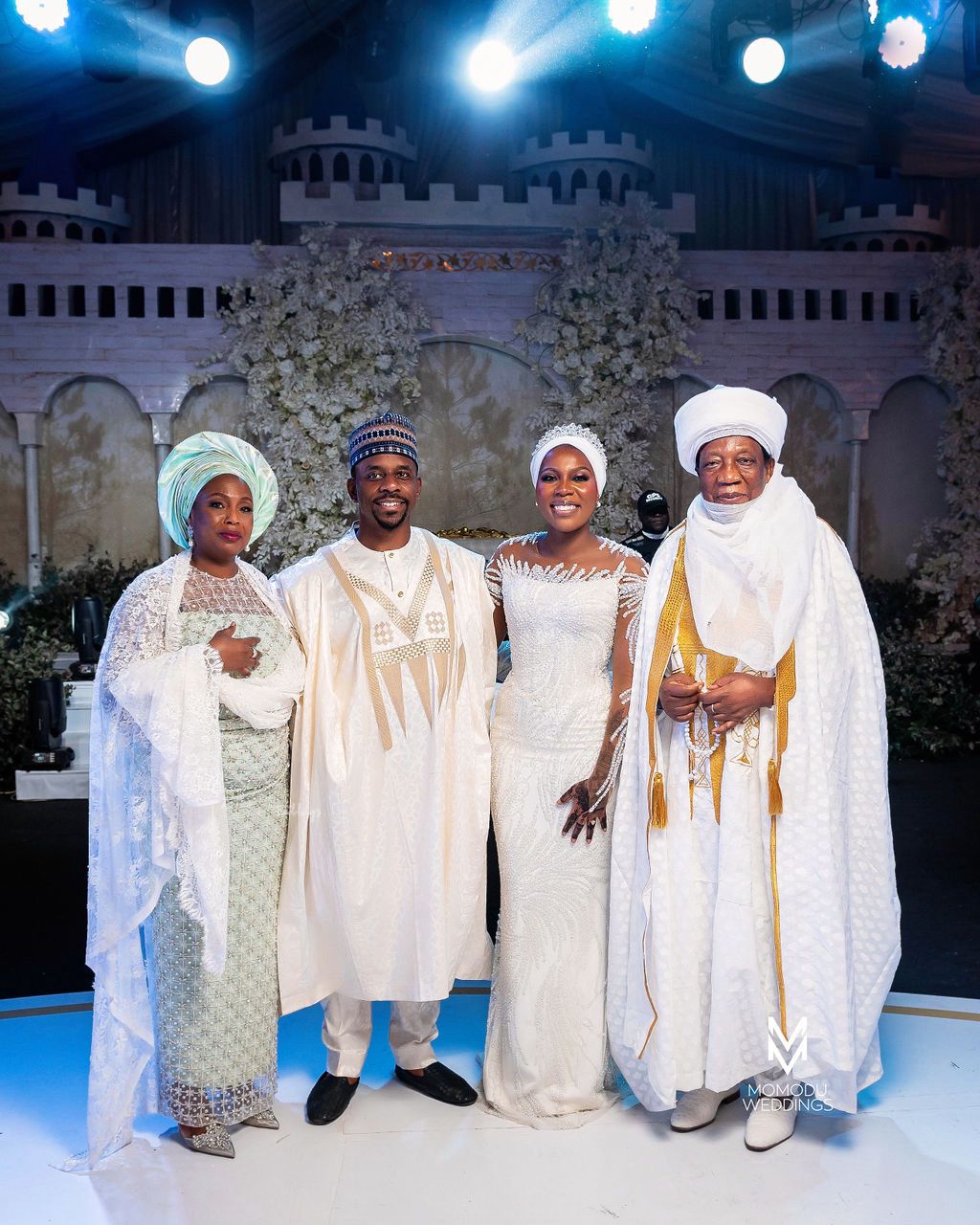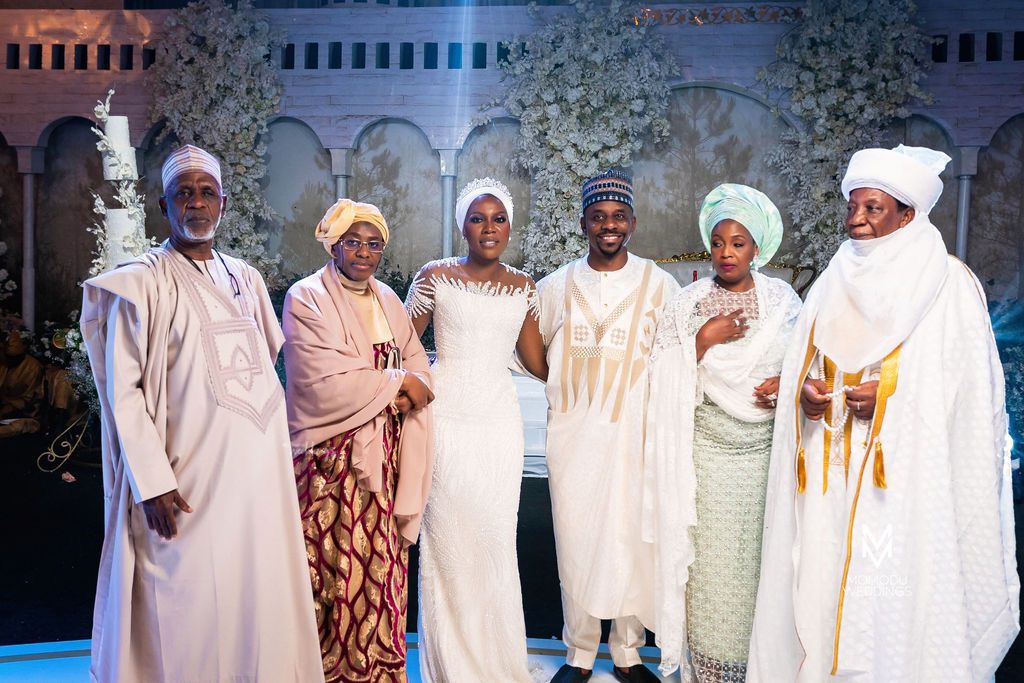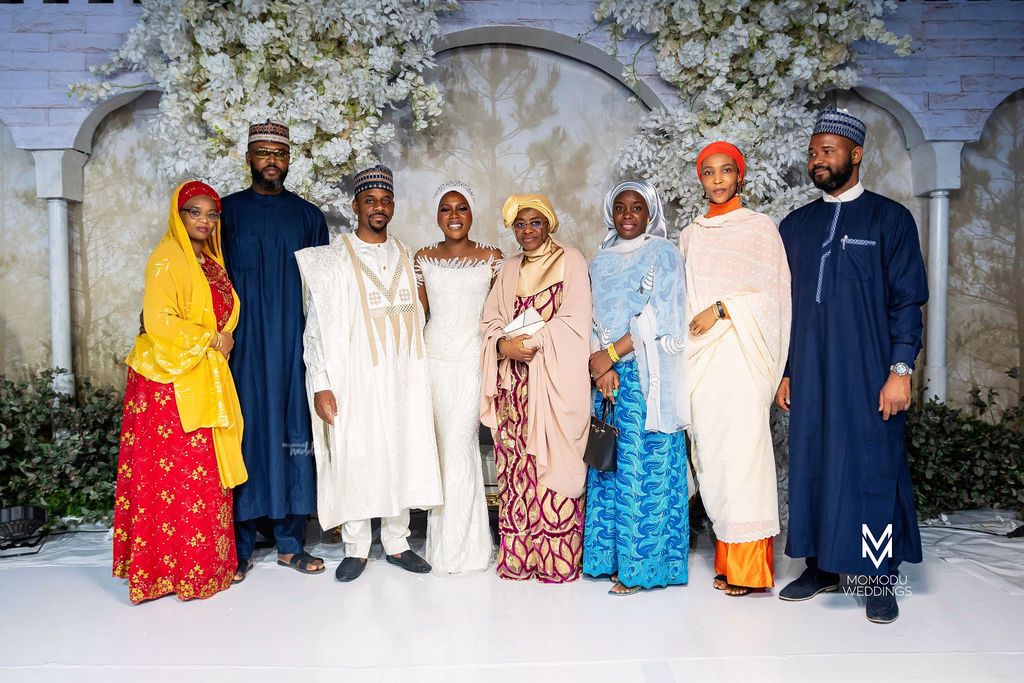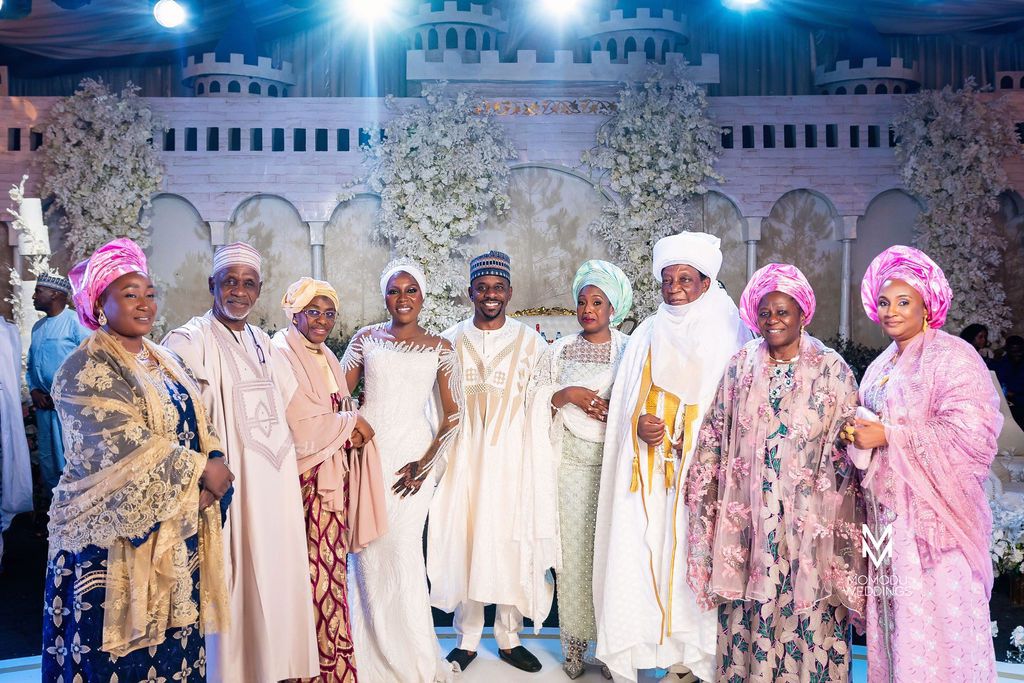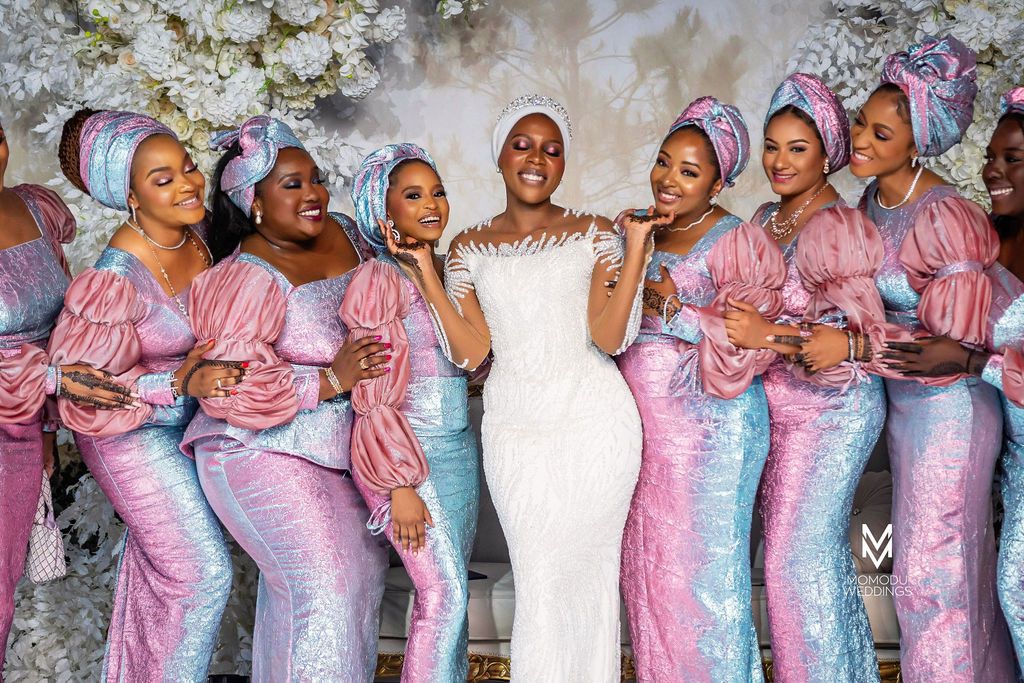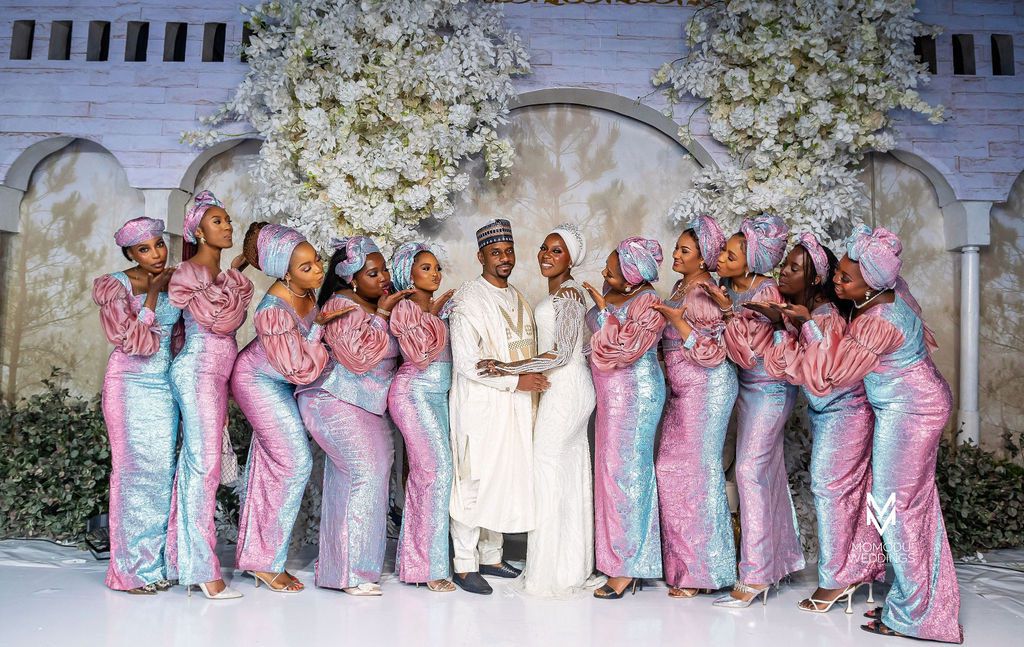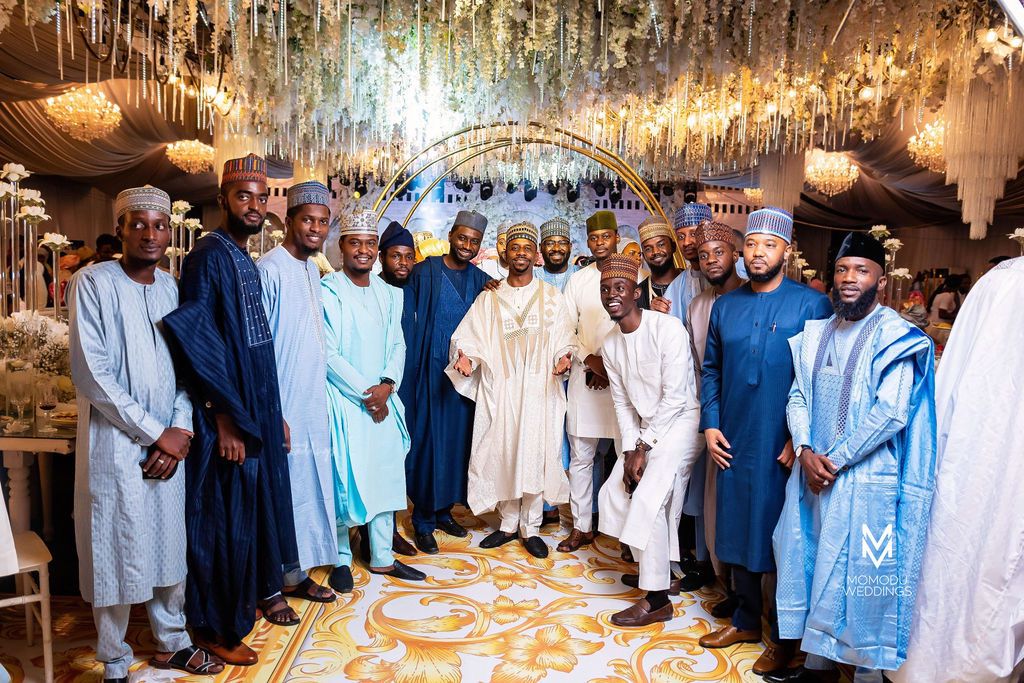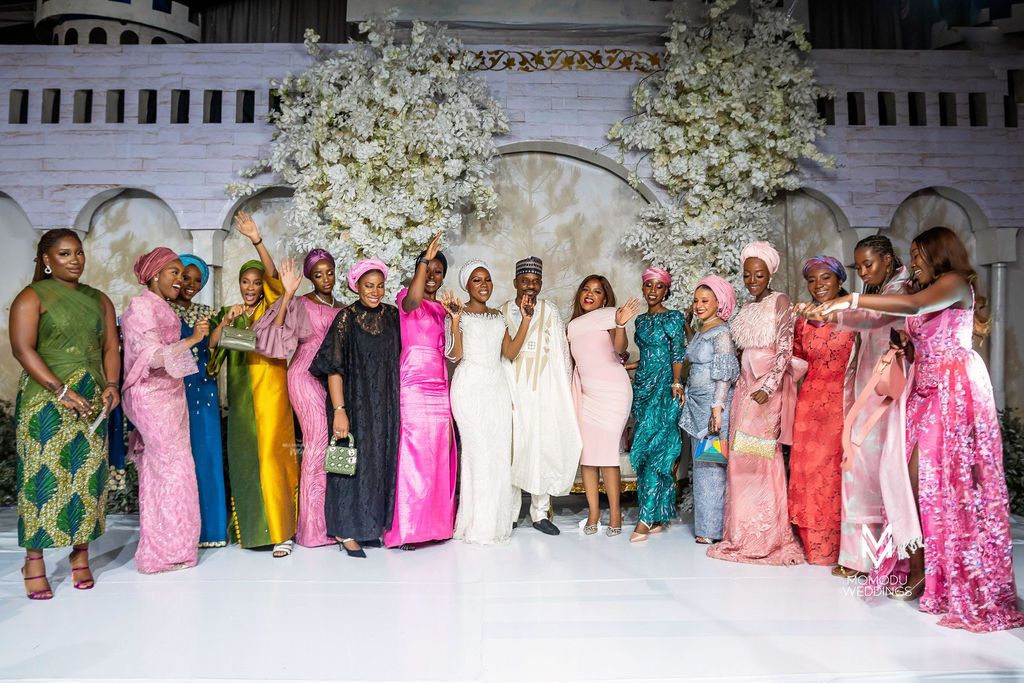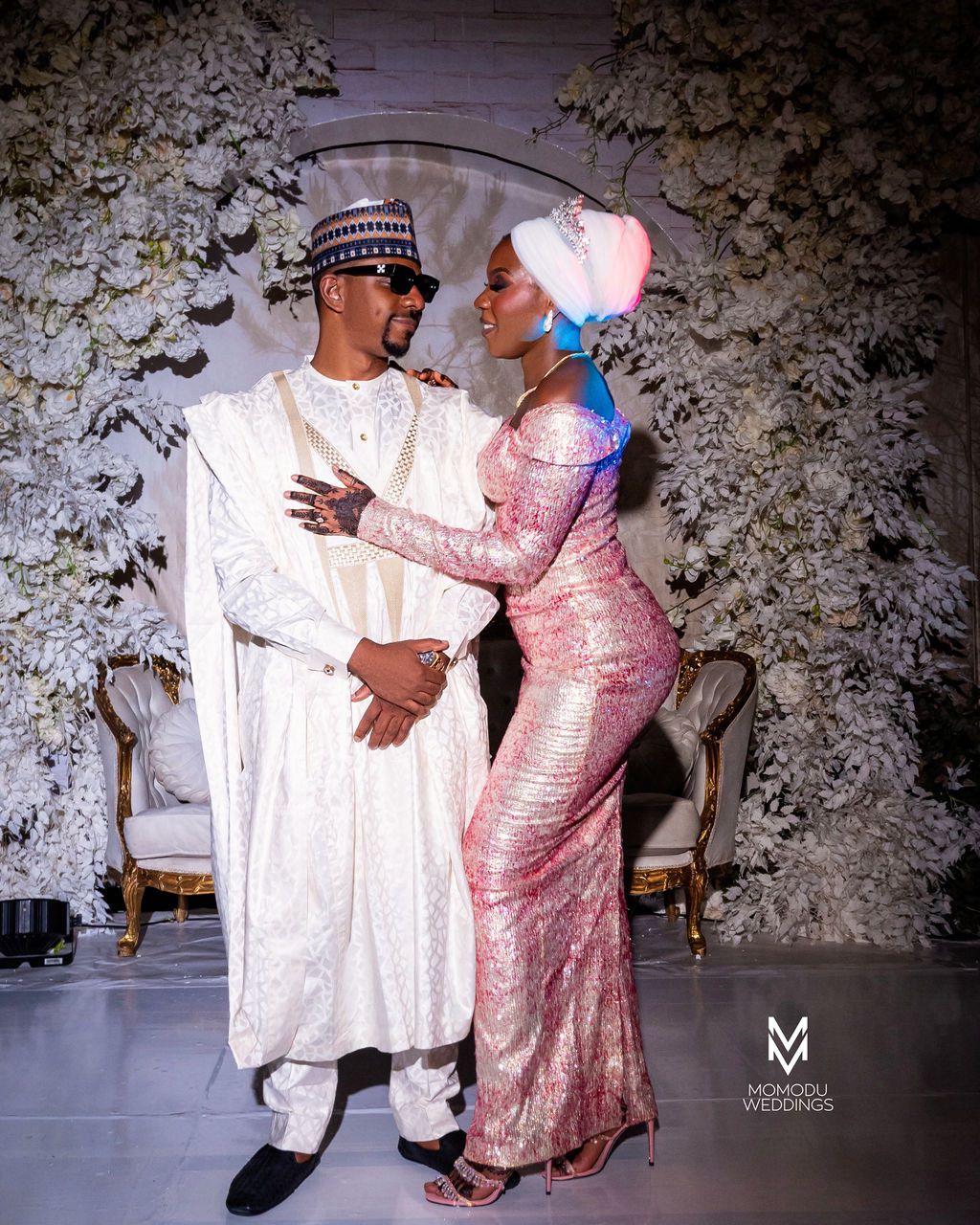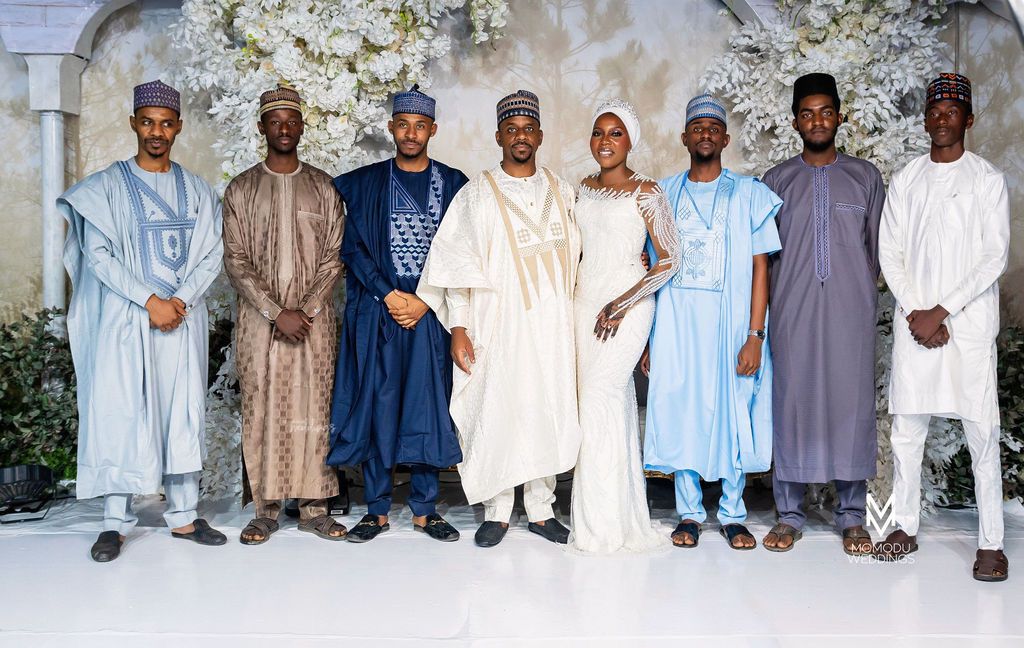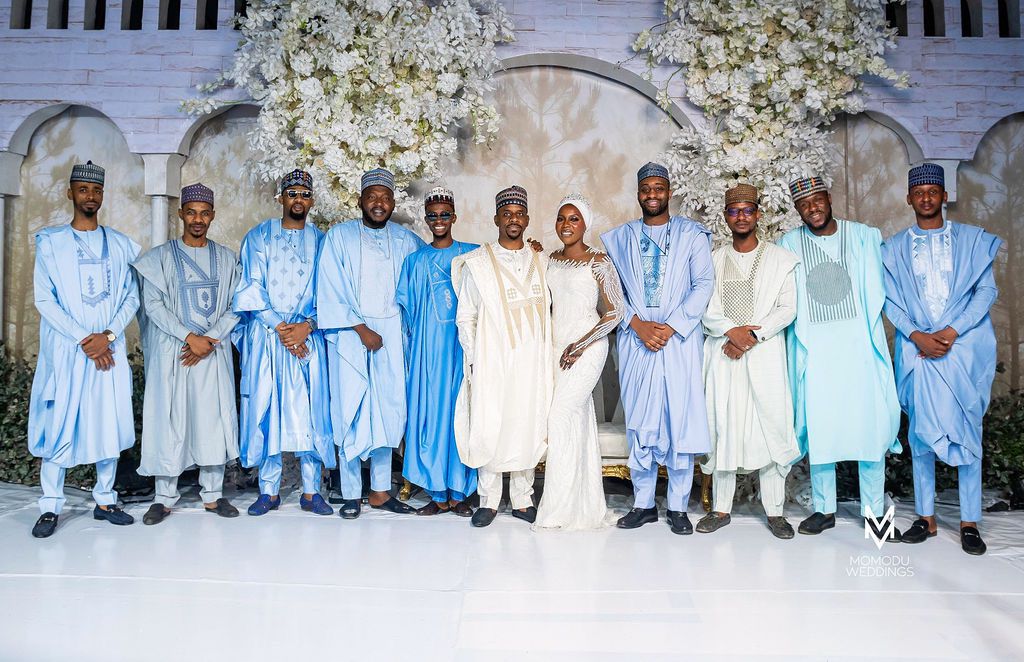 About to be a lit after-party!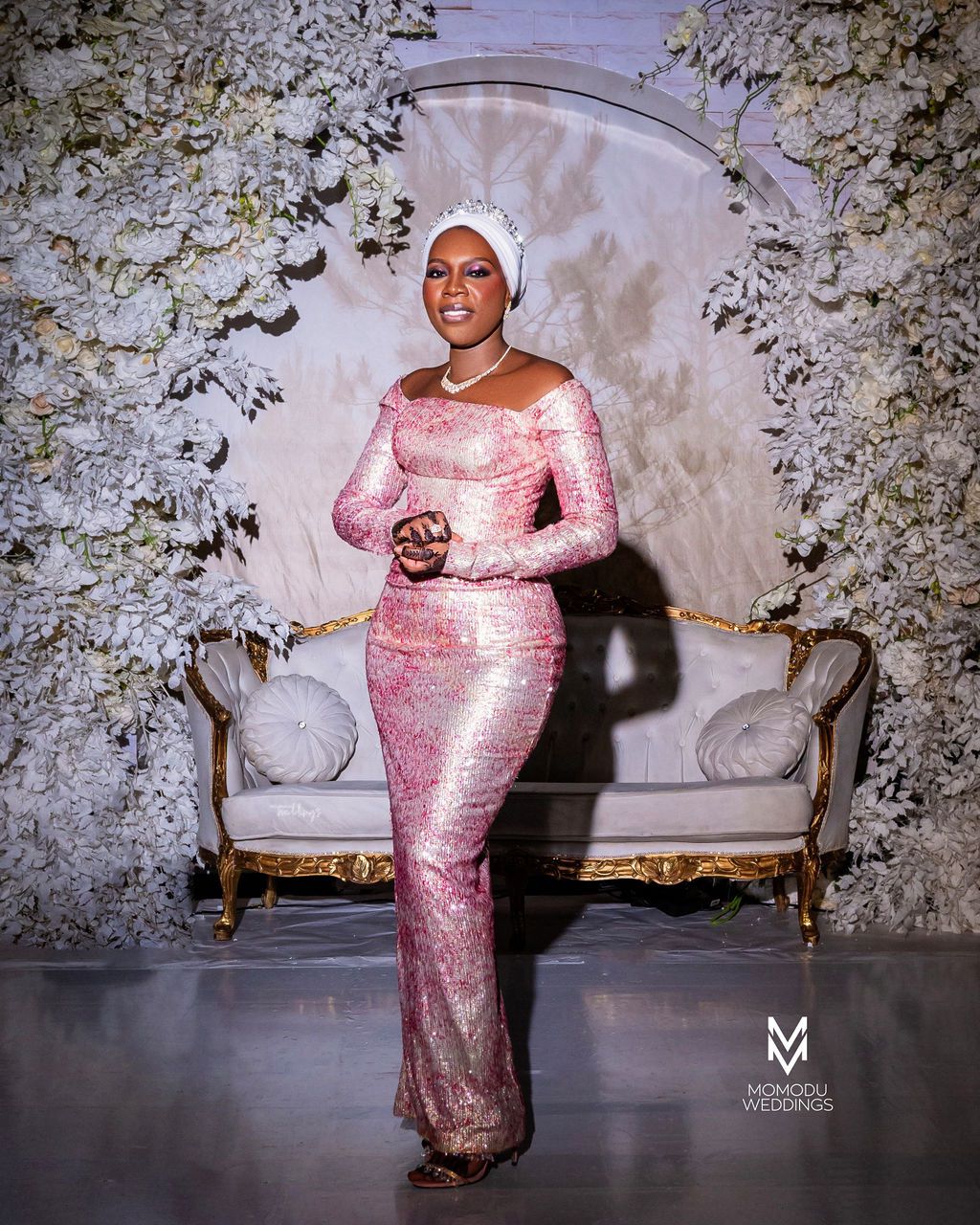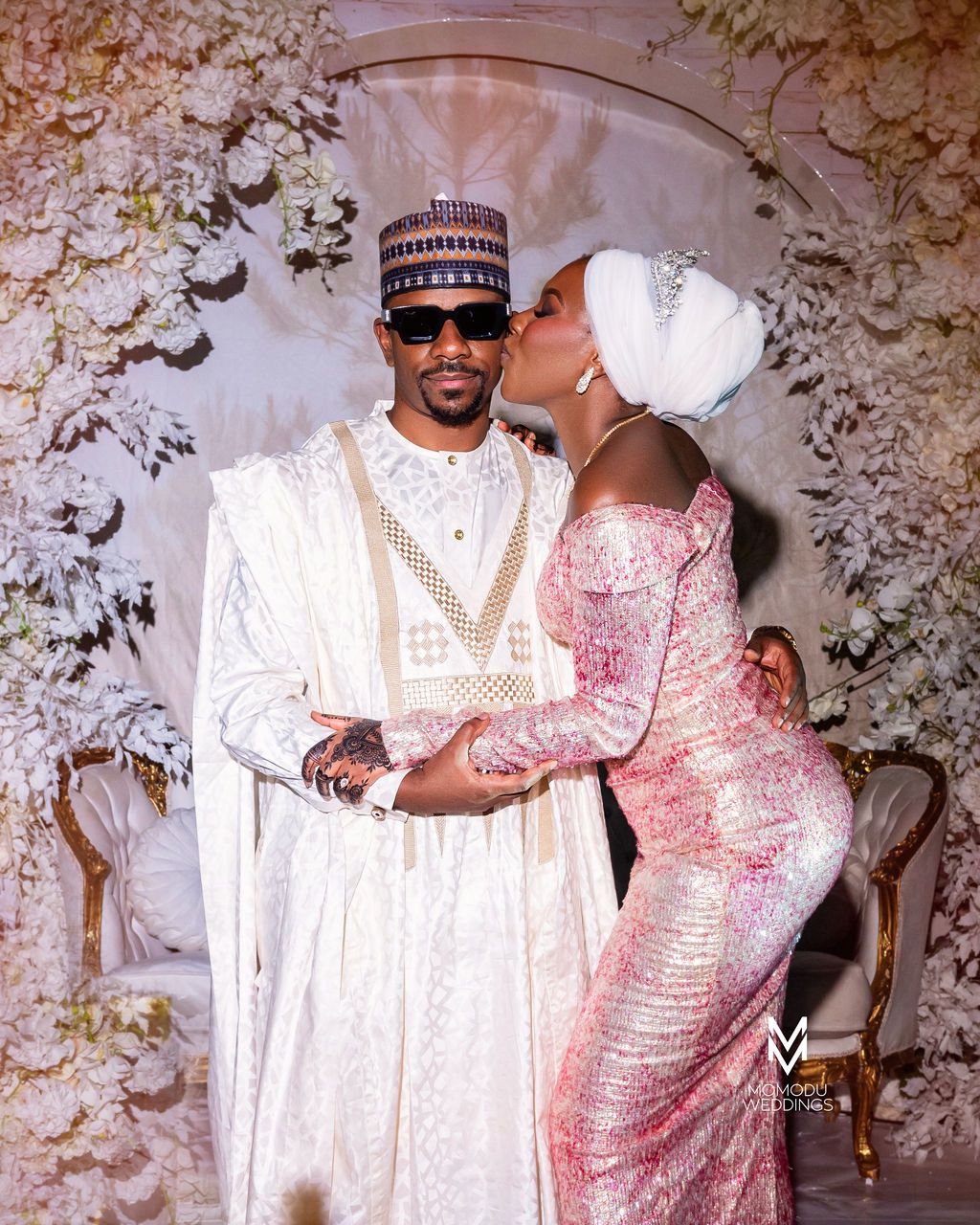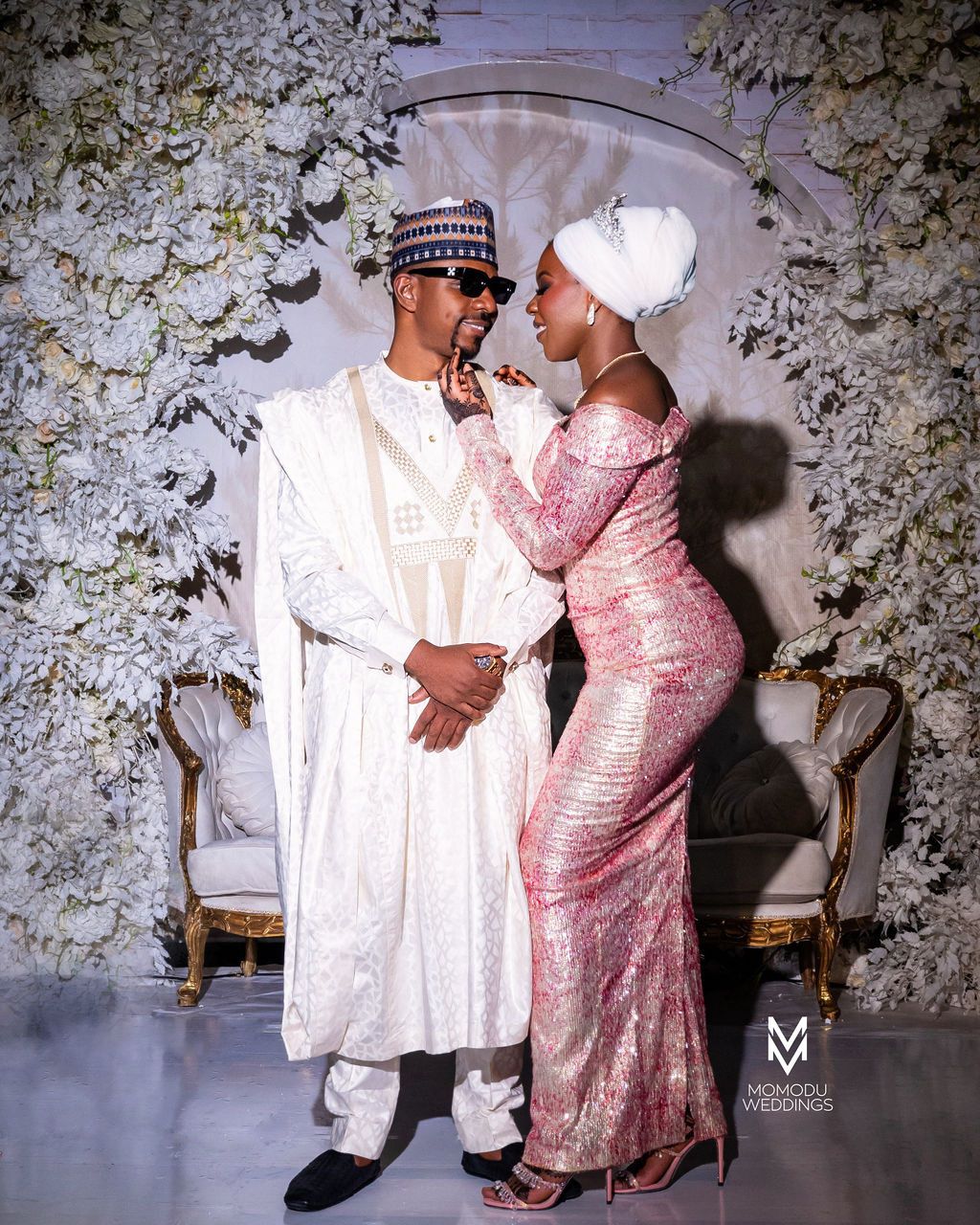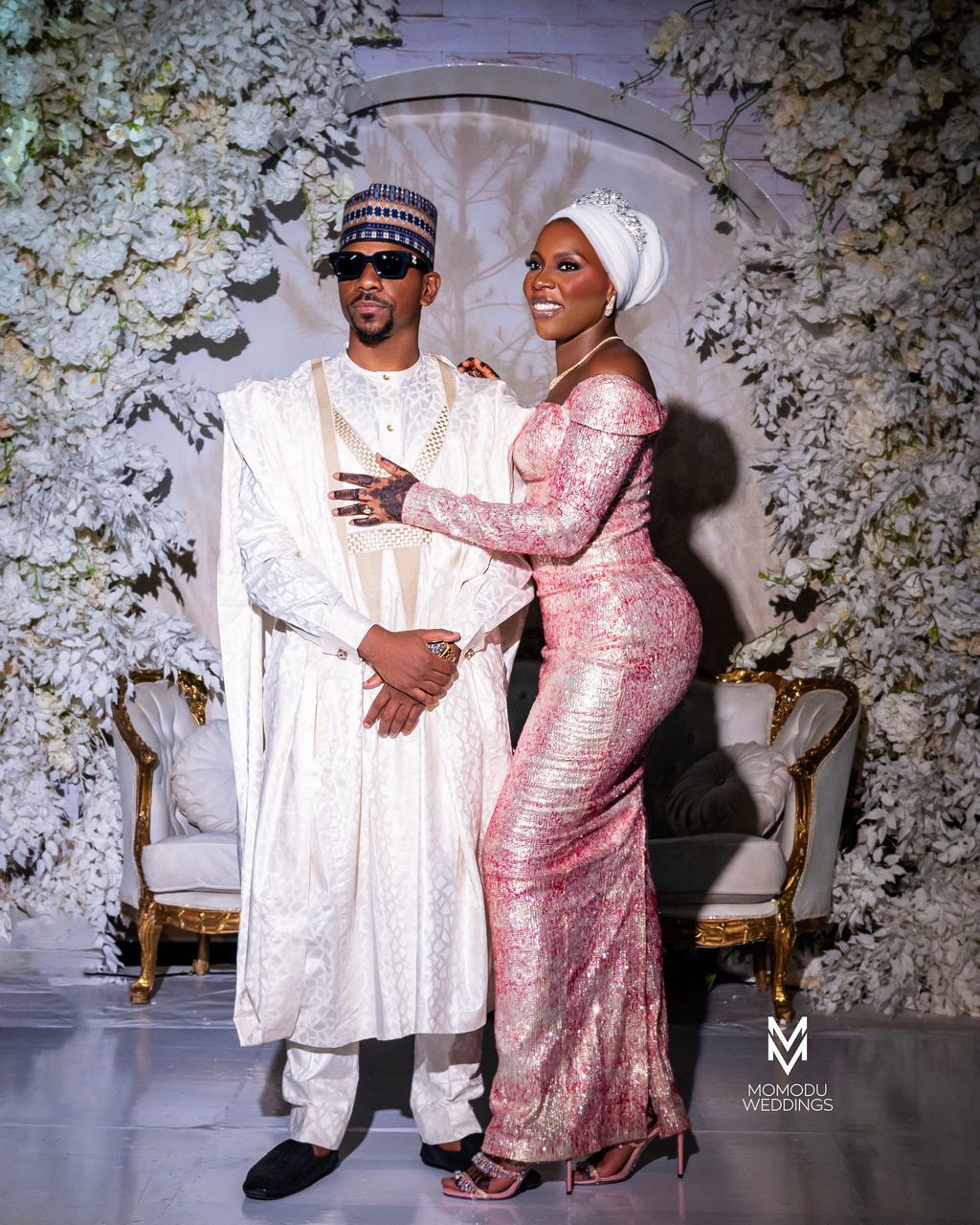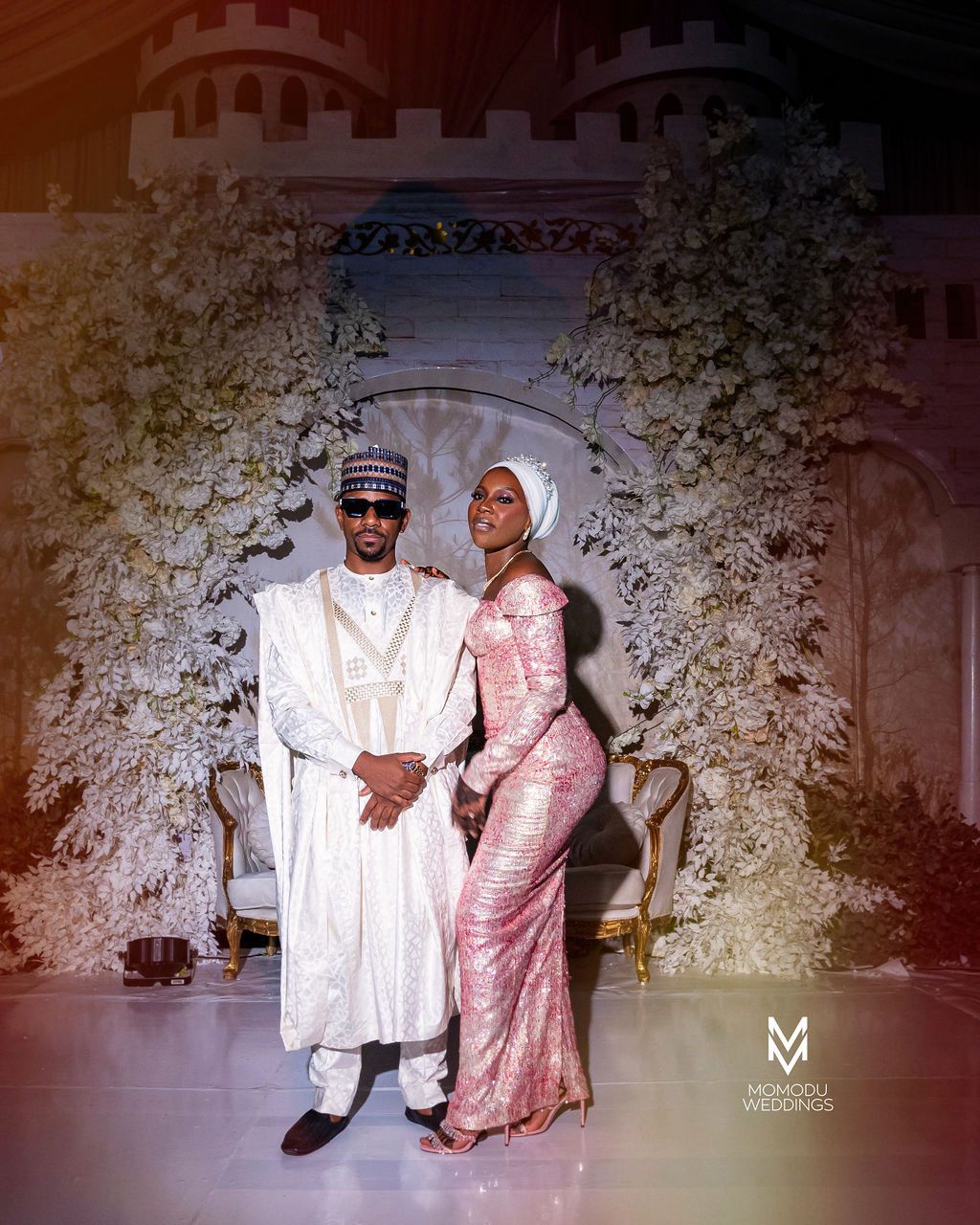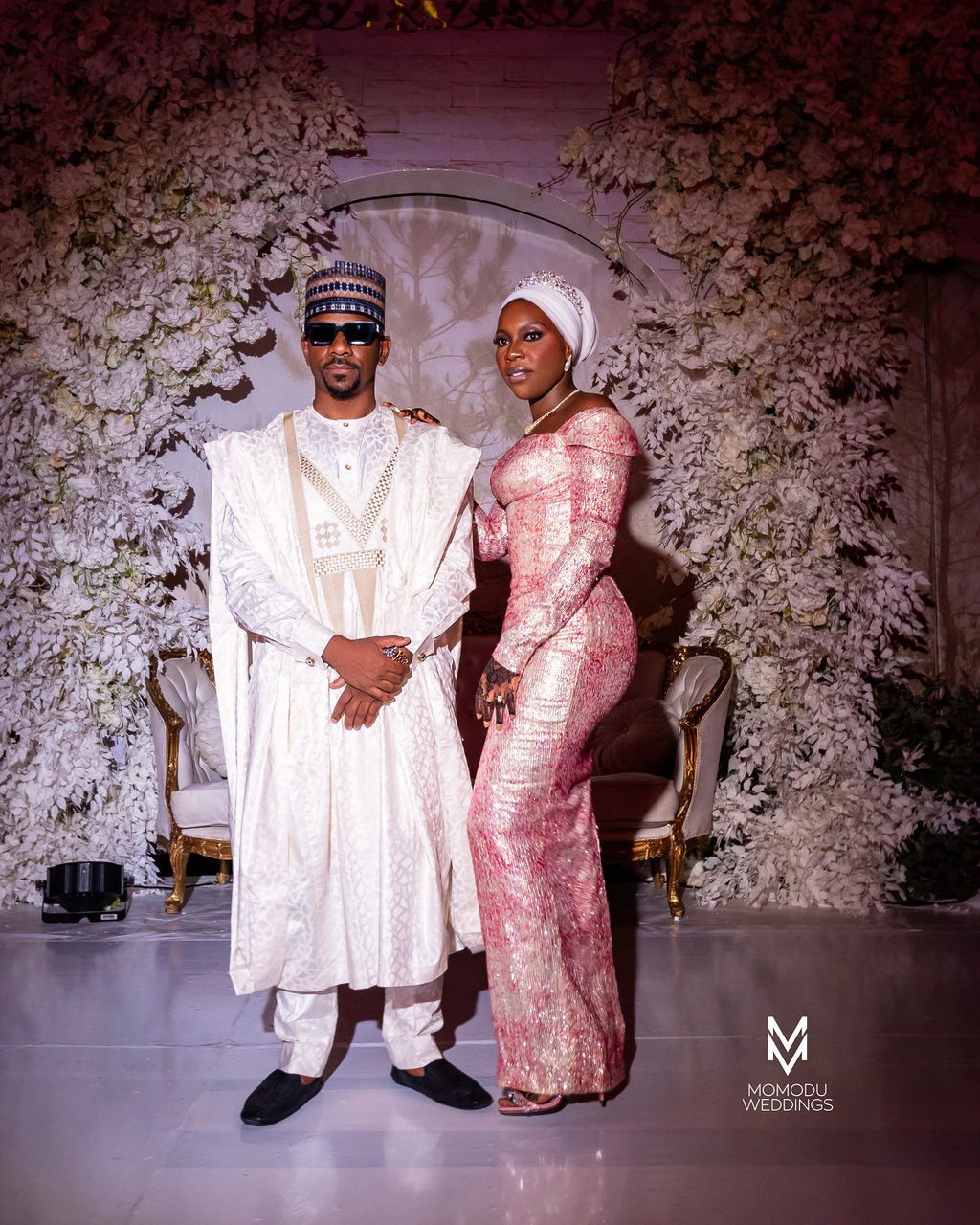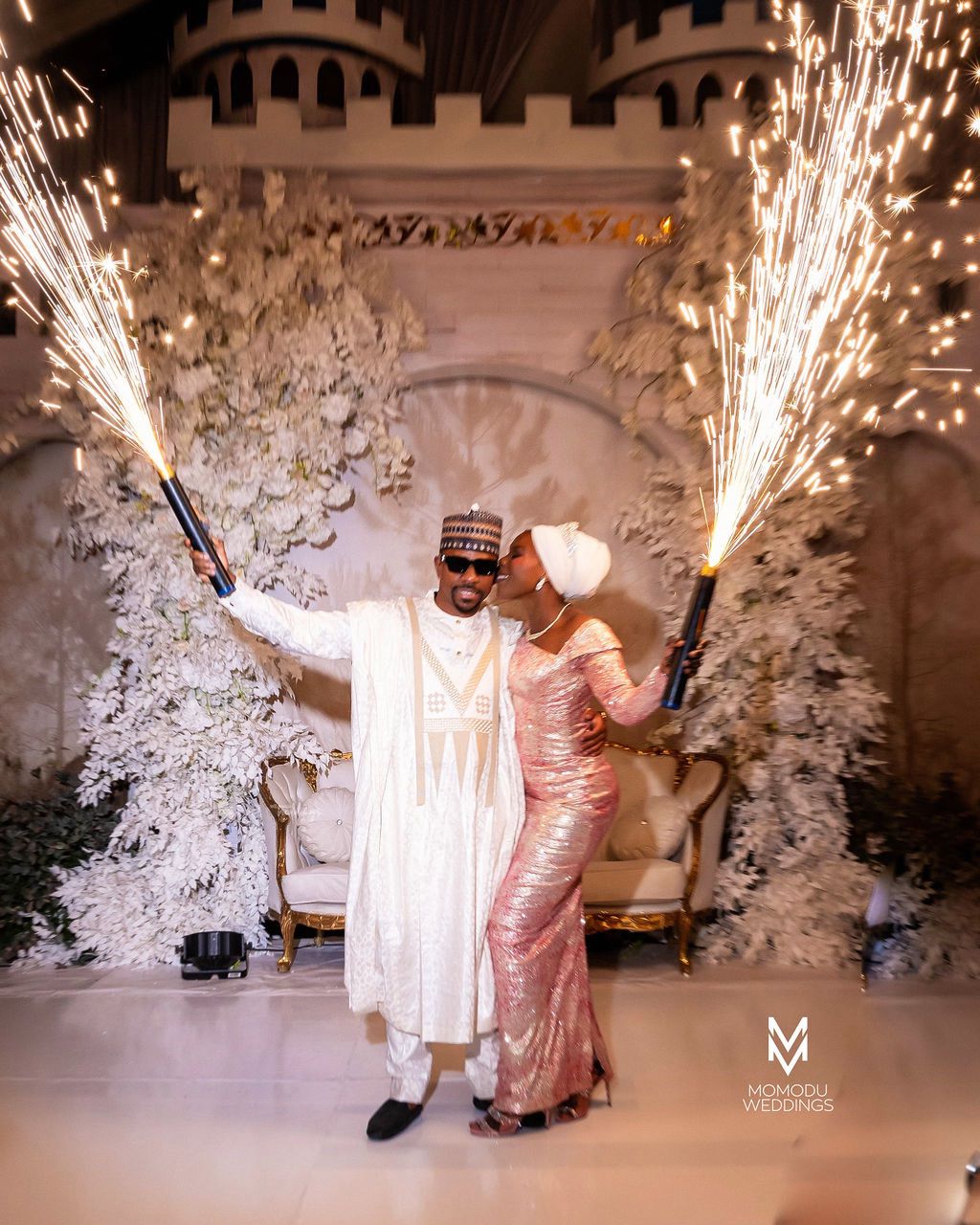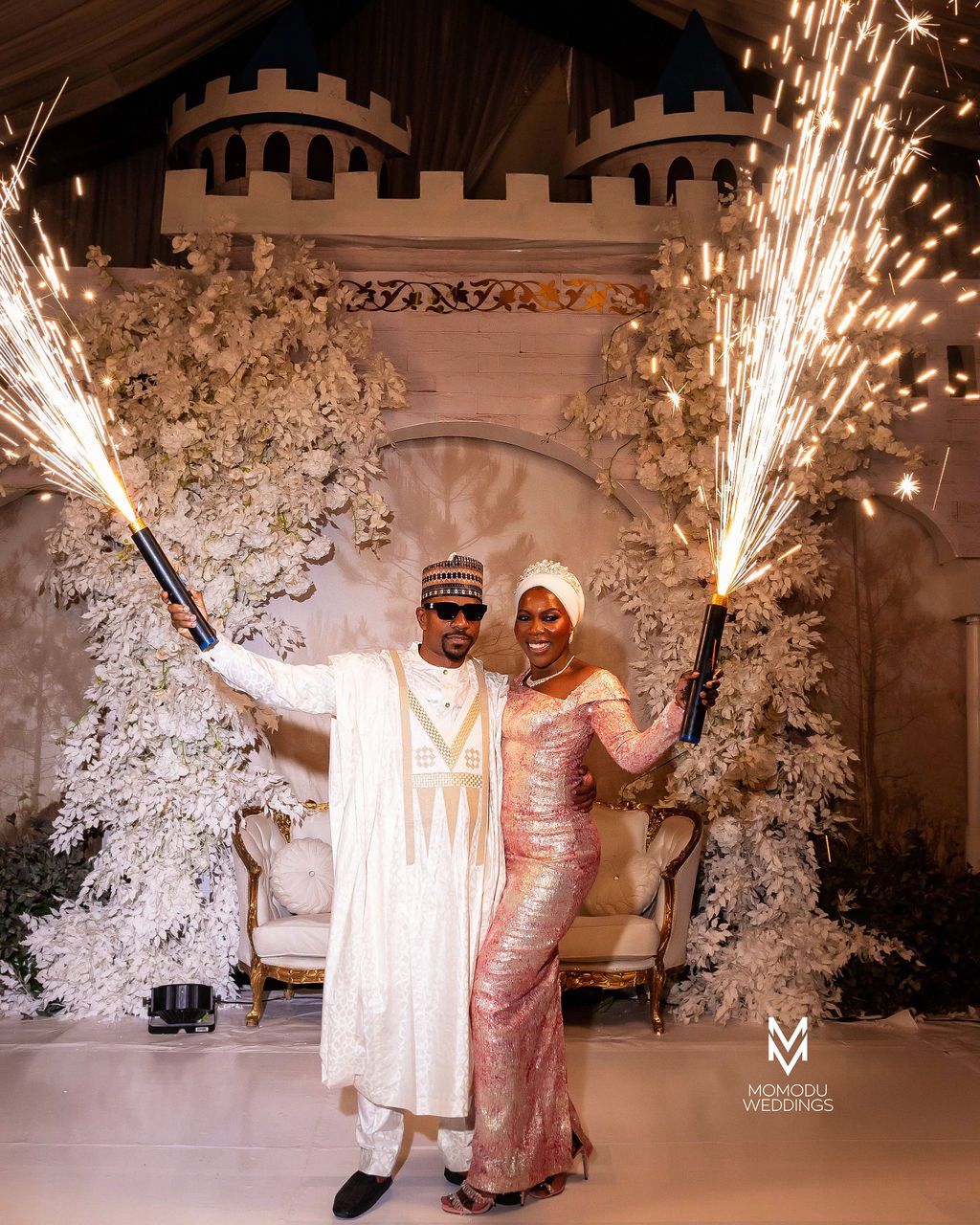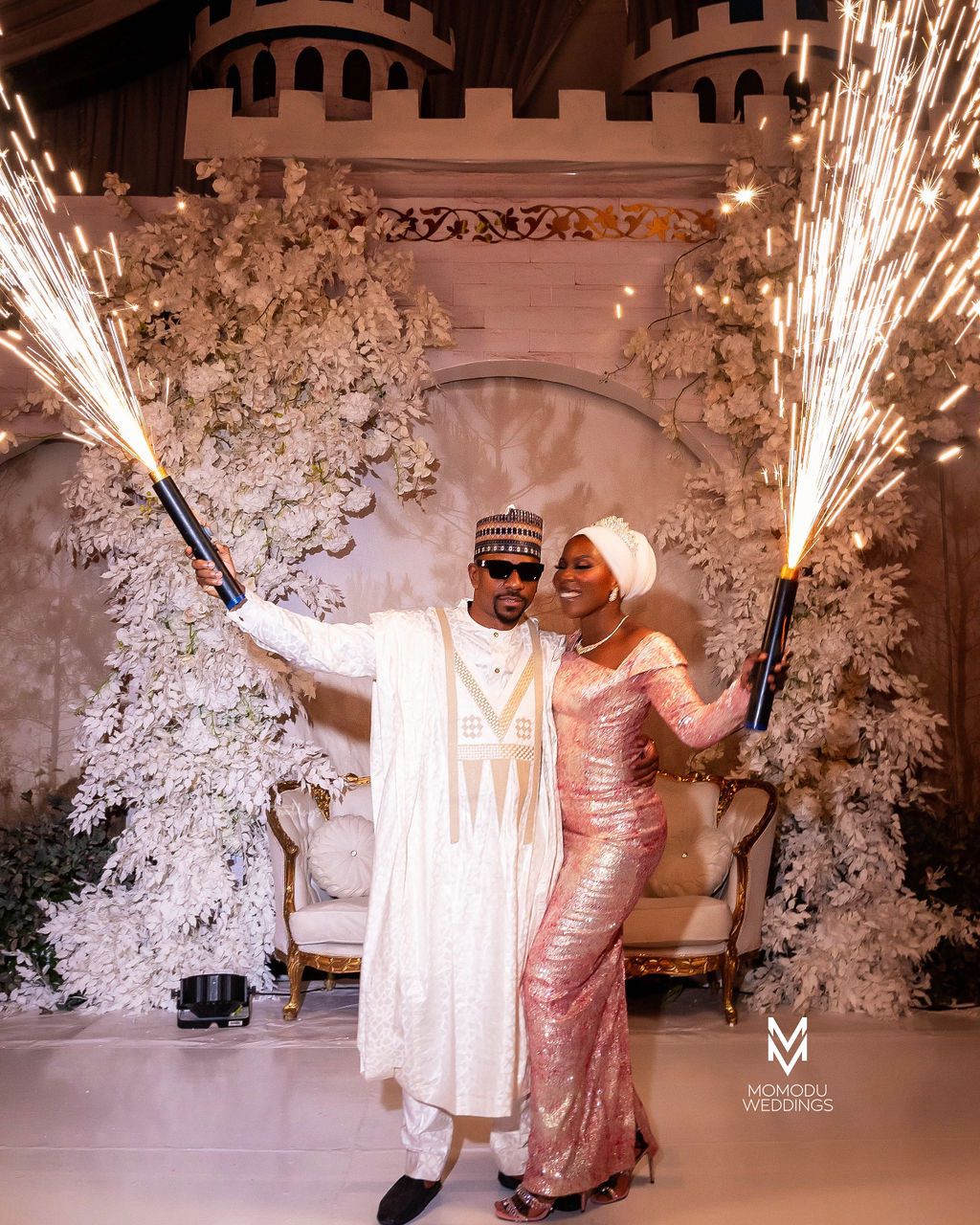 It's all fun from here!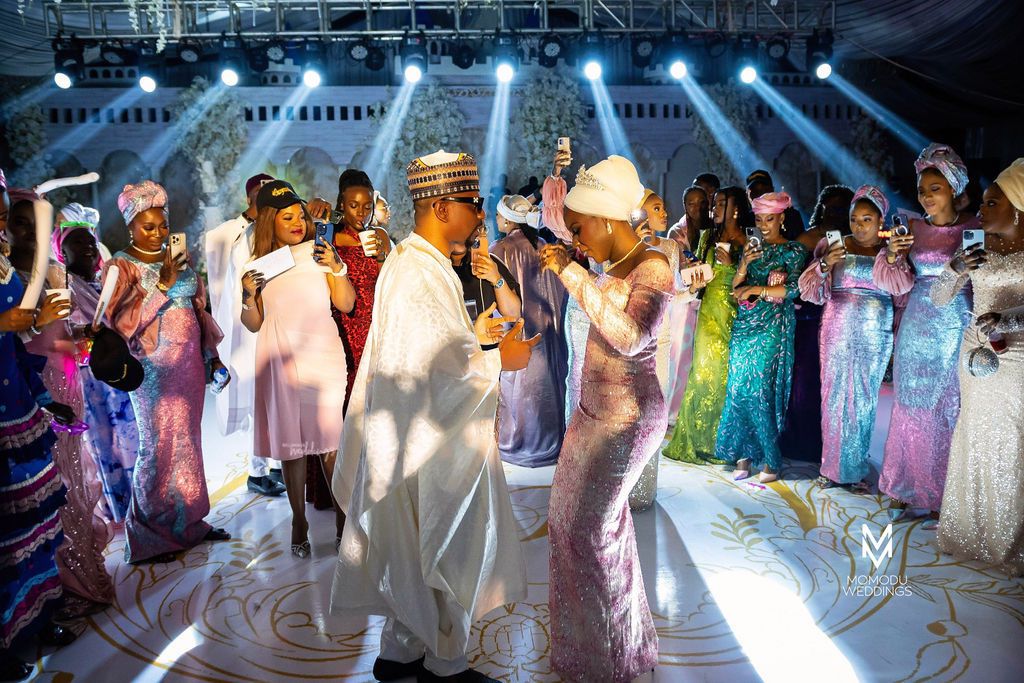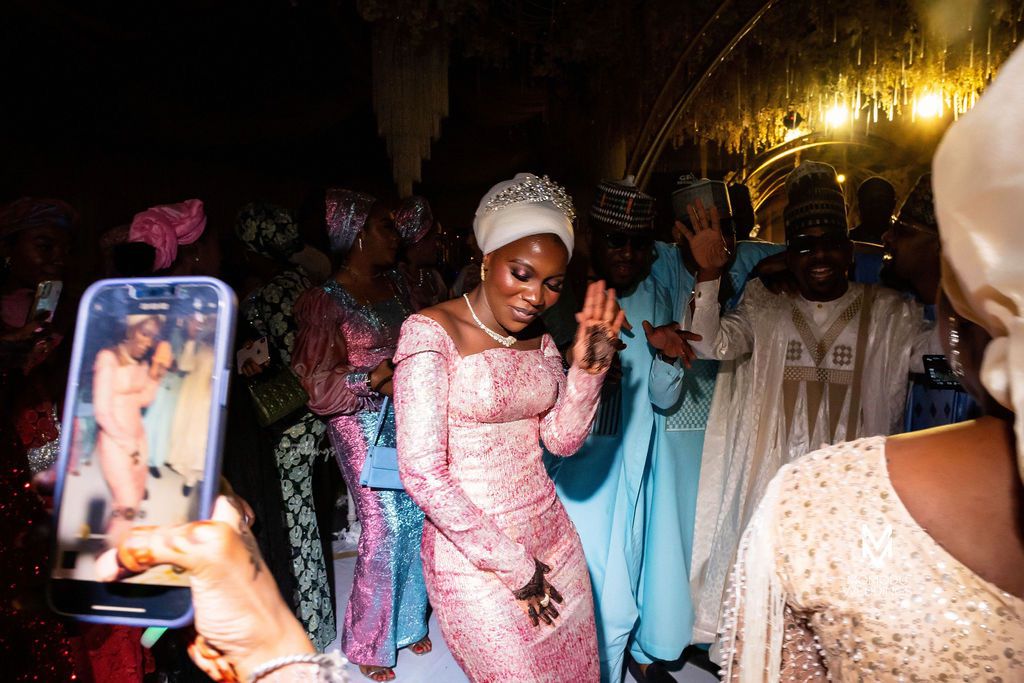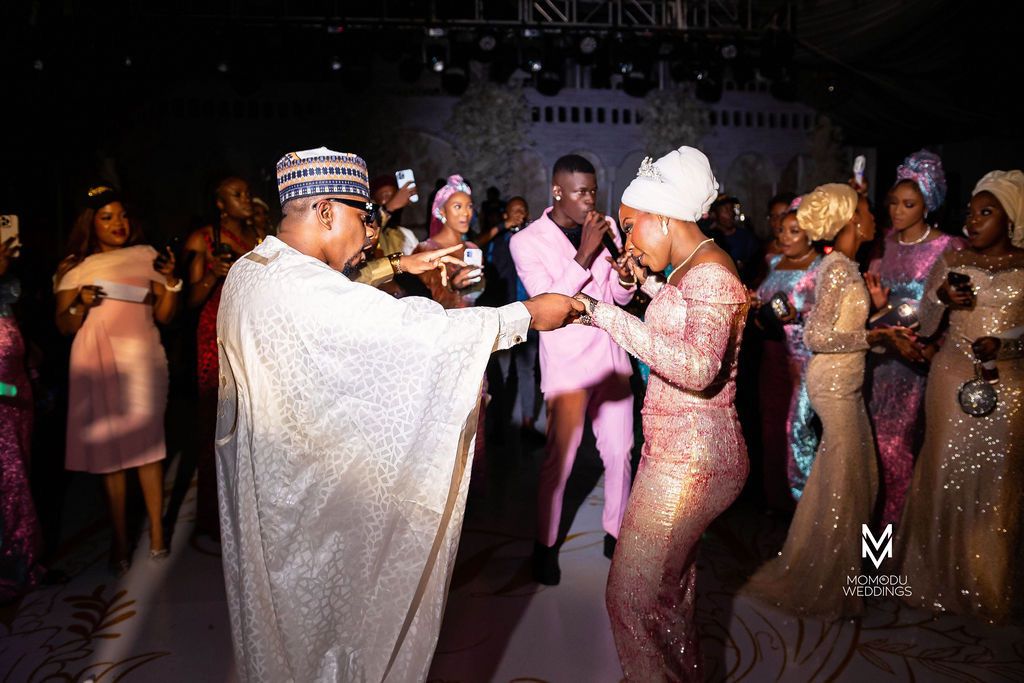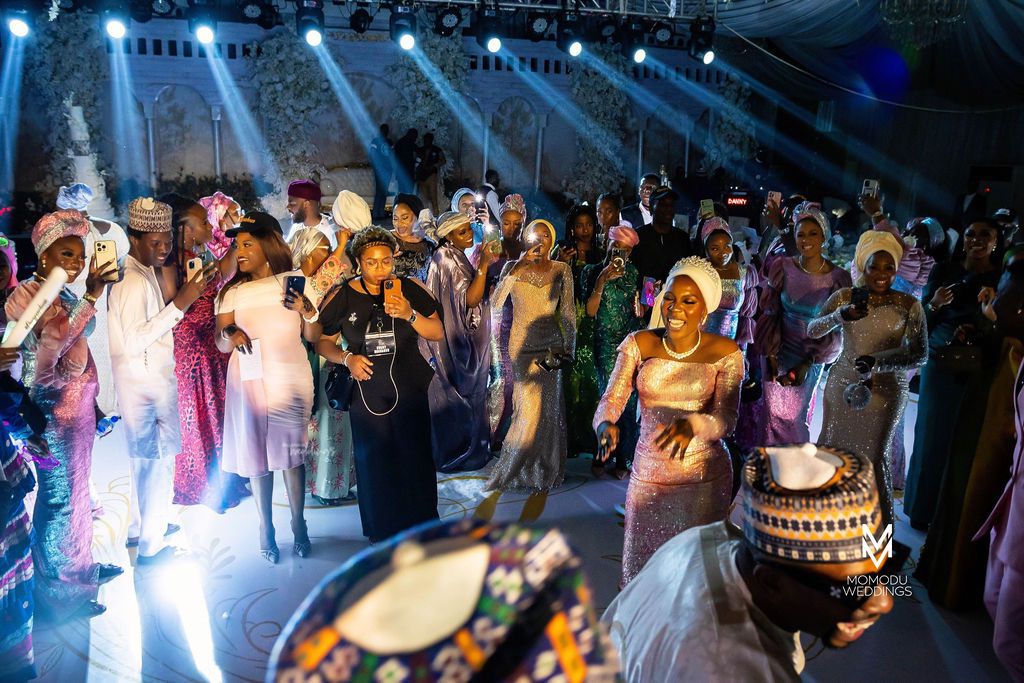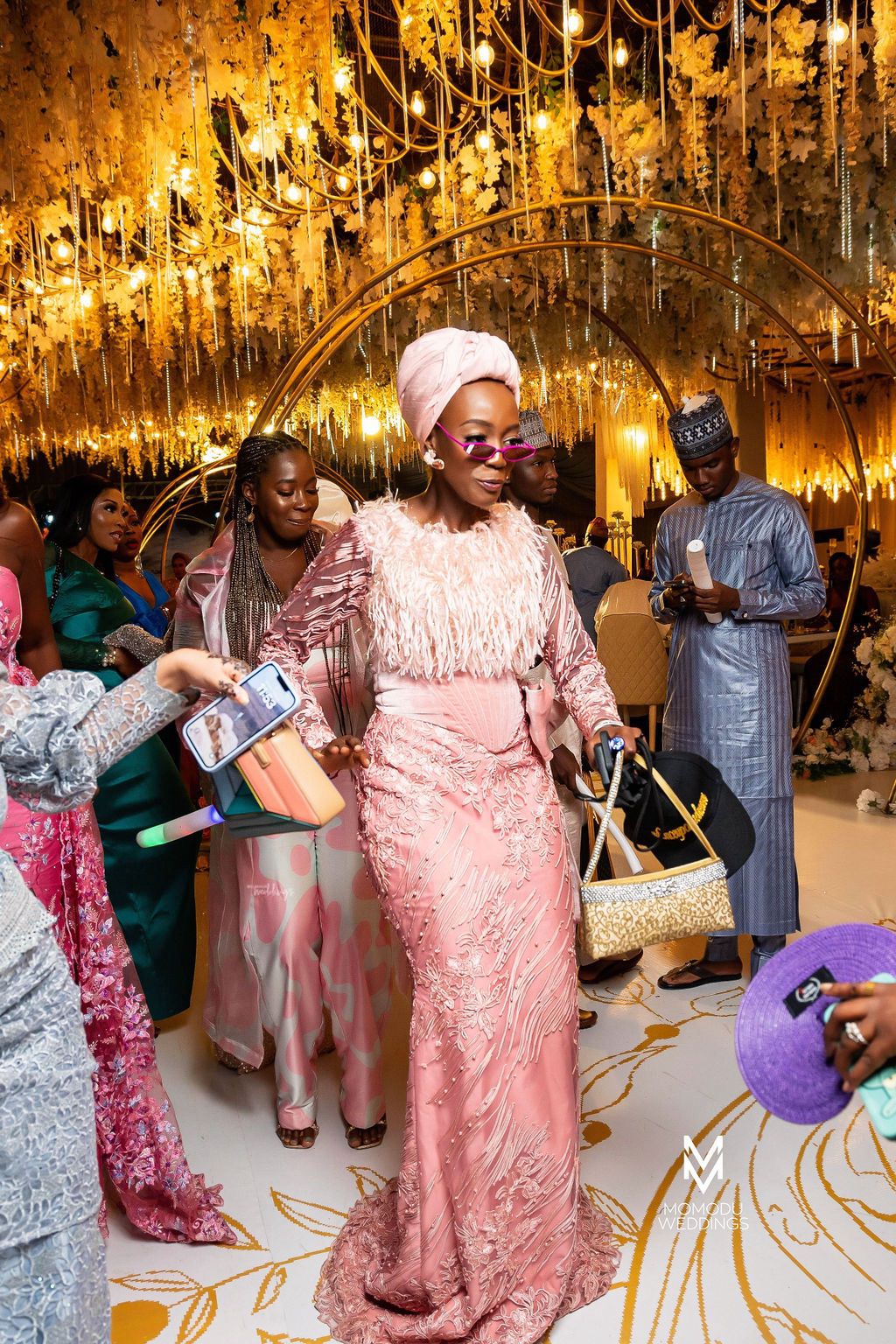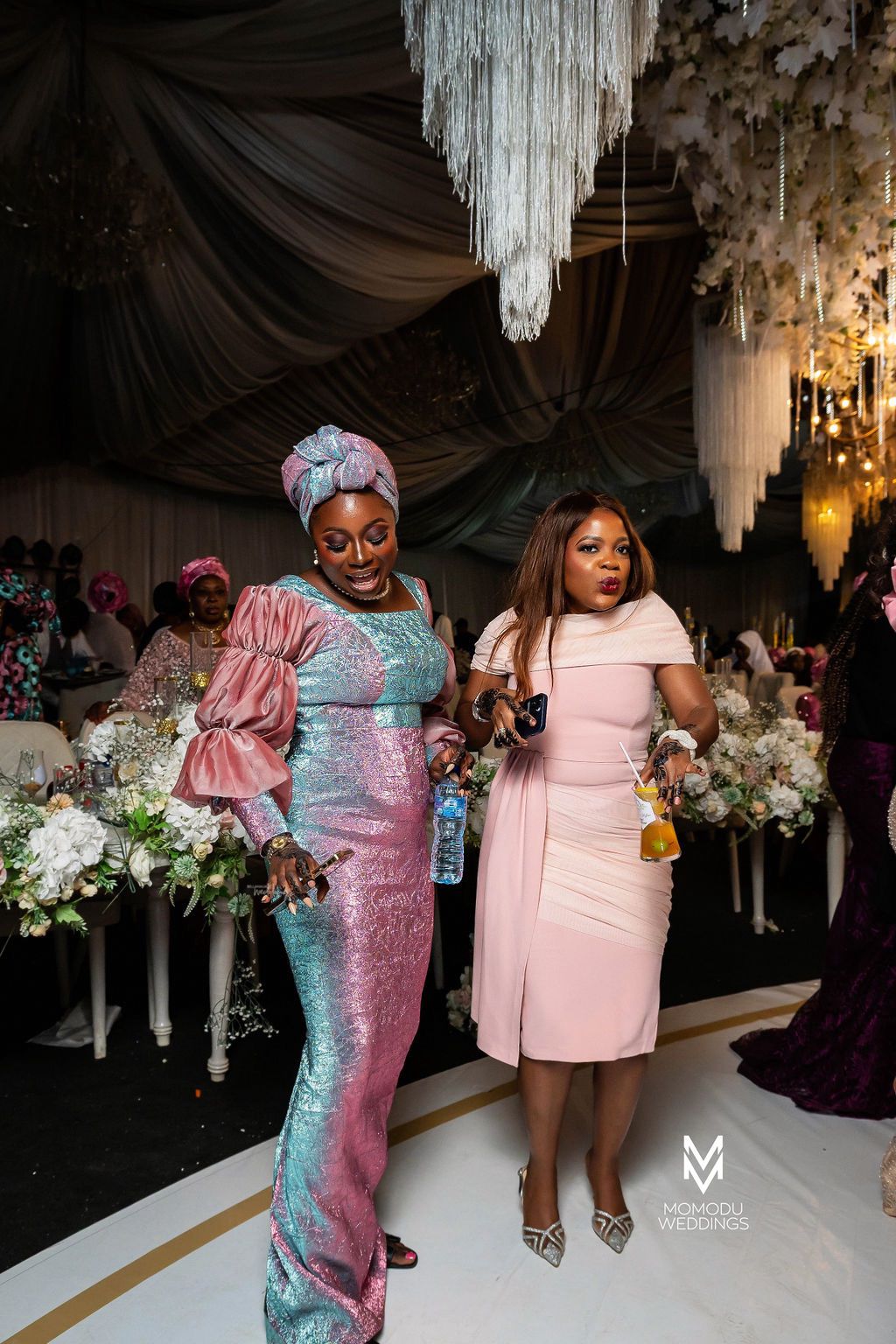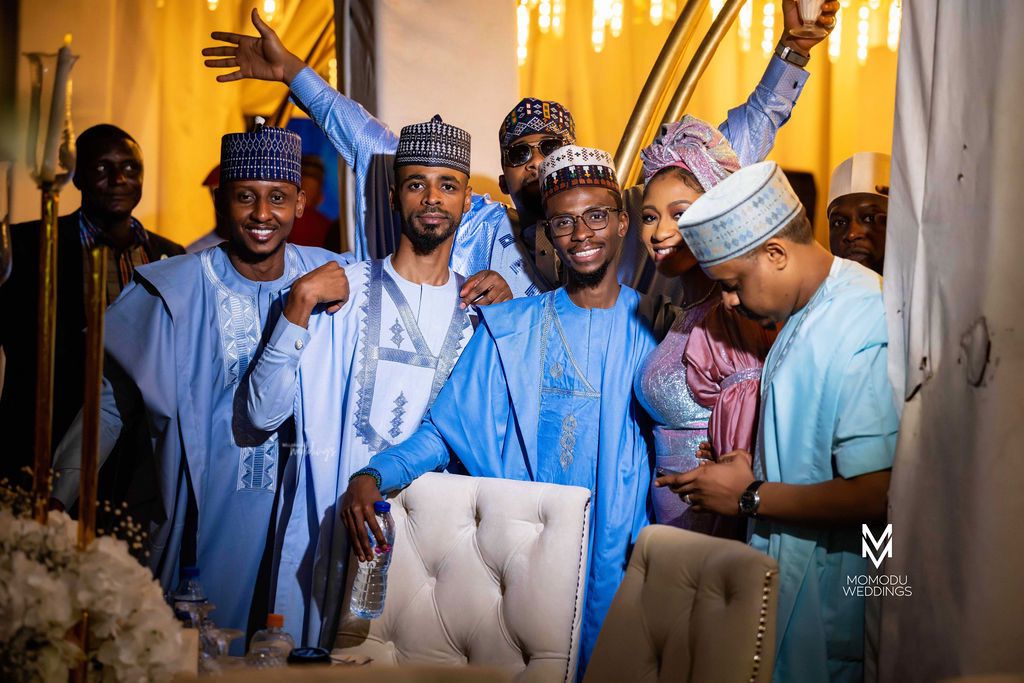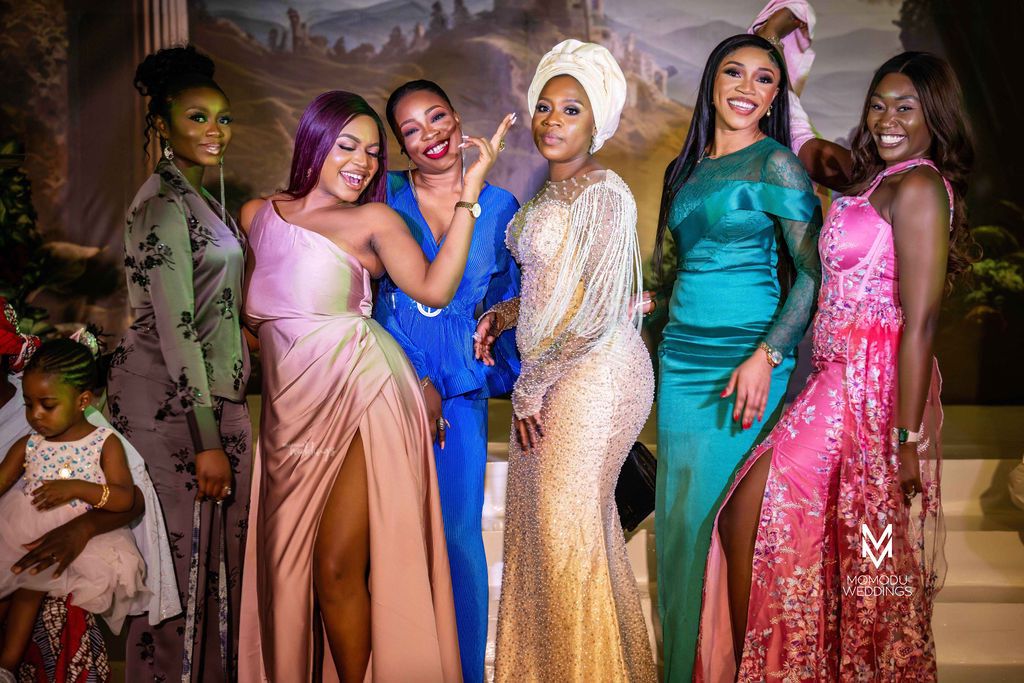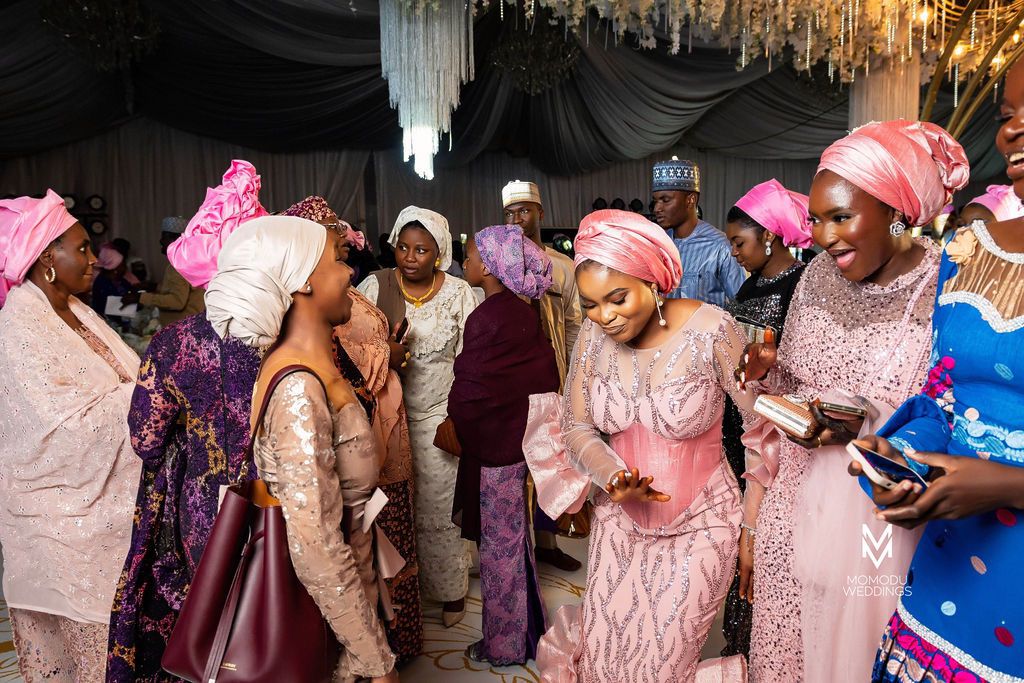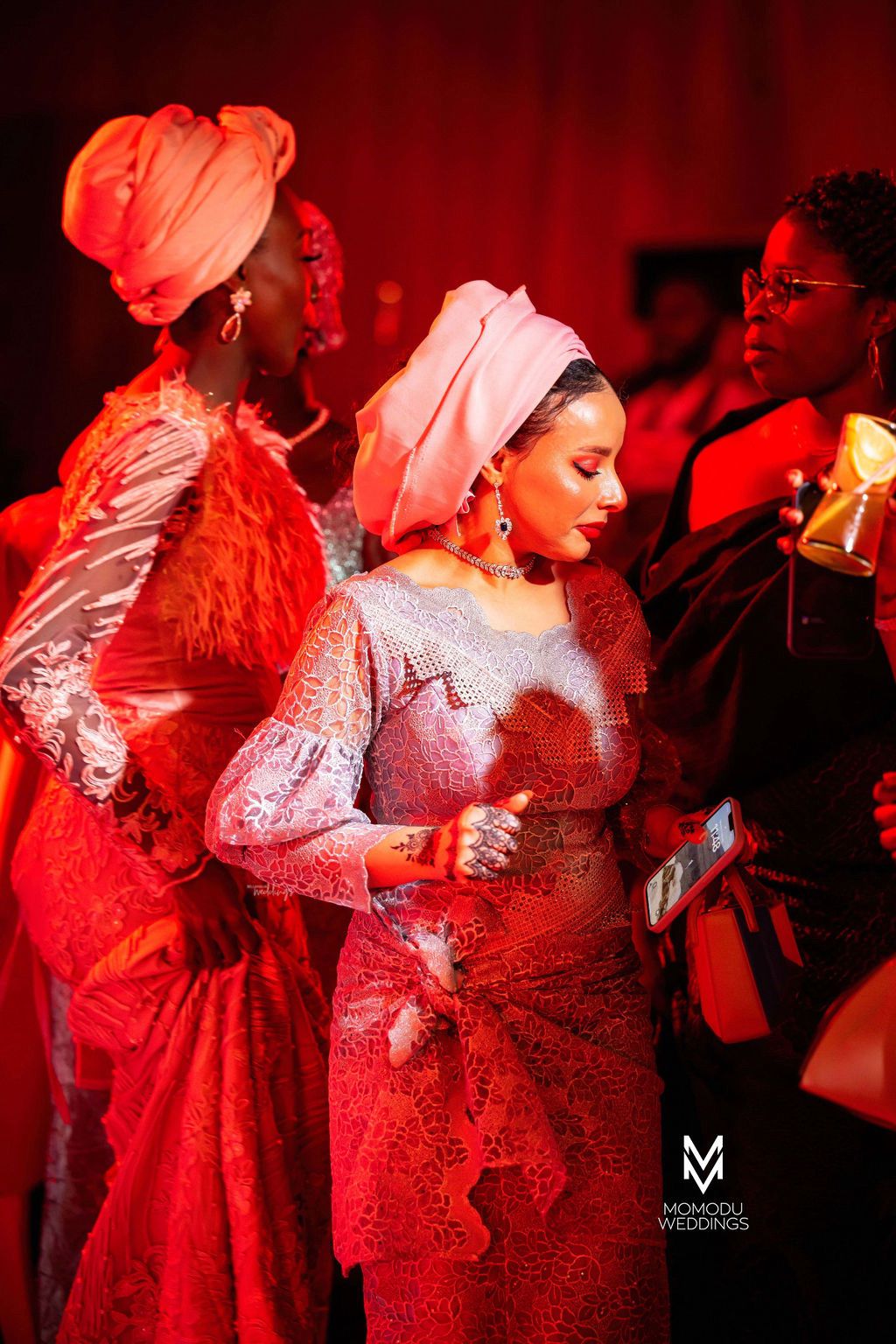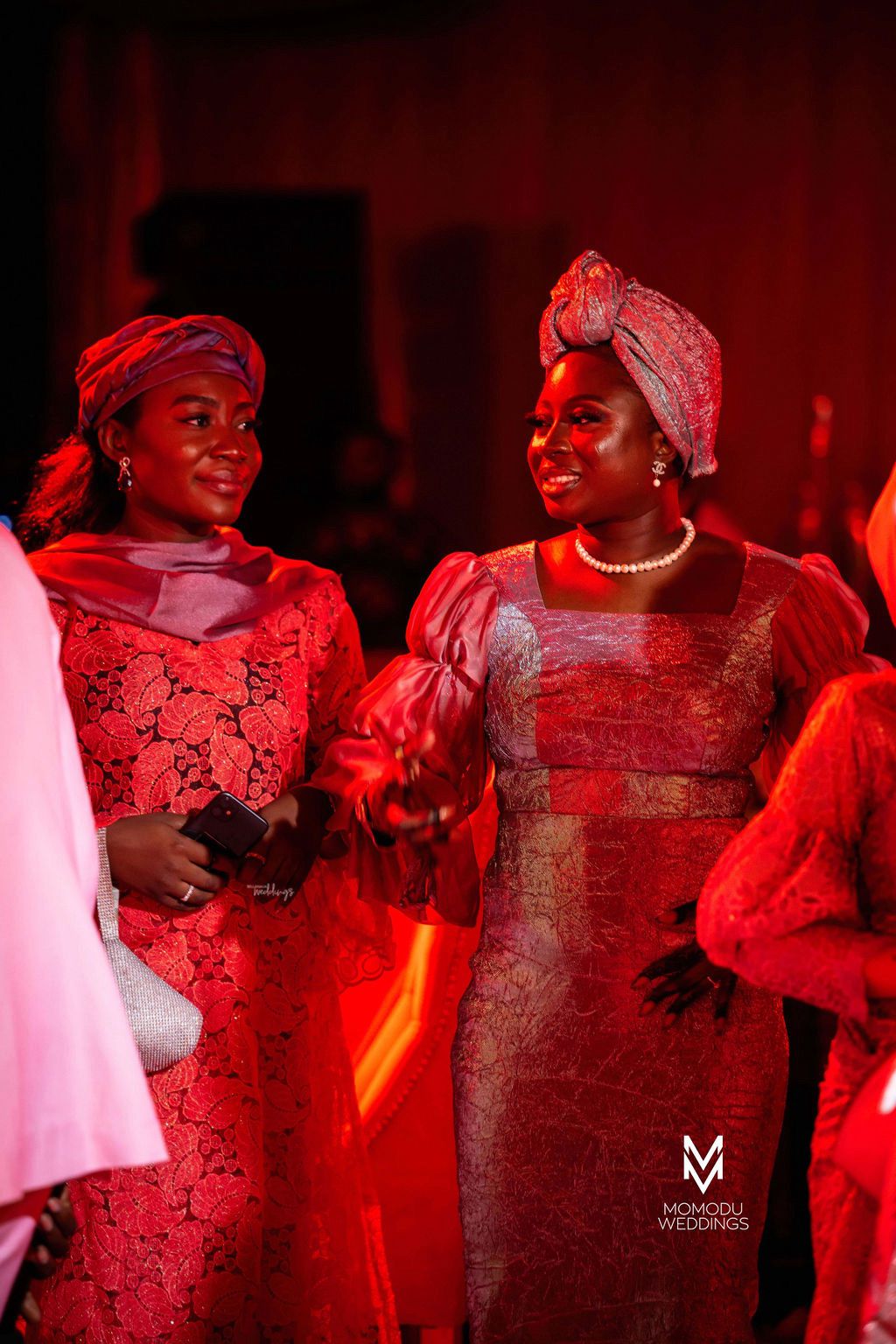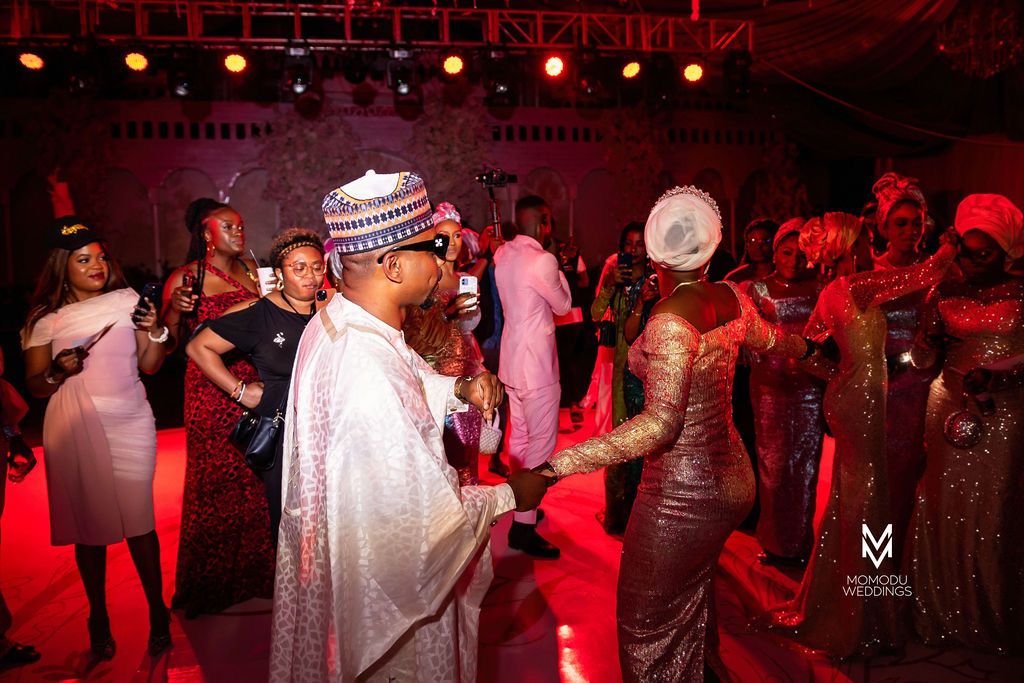 This is how Hafsat had her Kai Amarya ceremony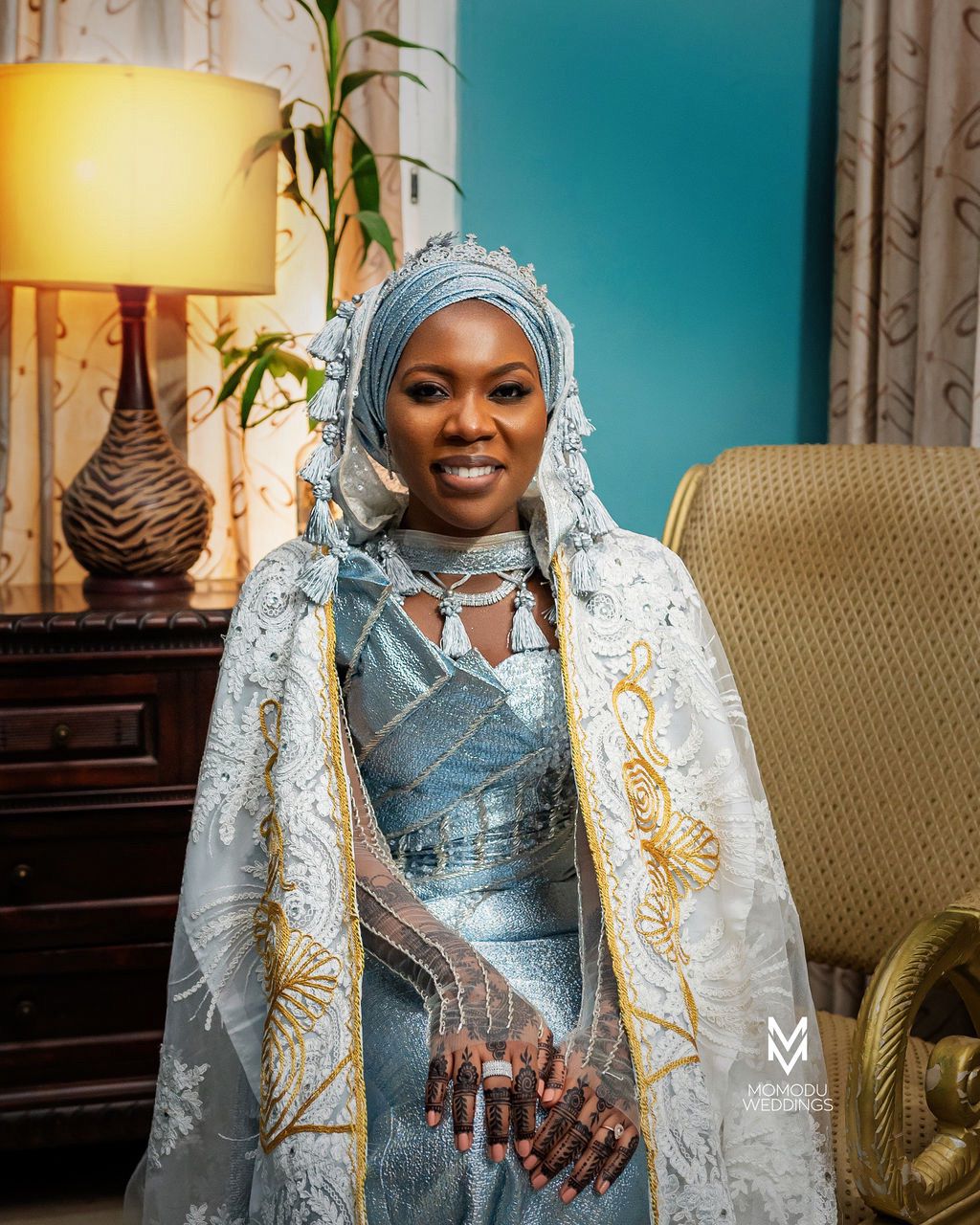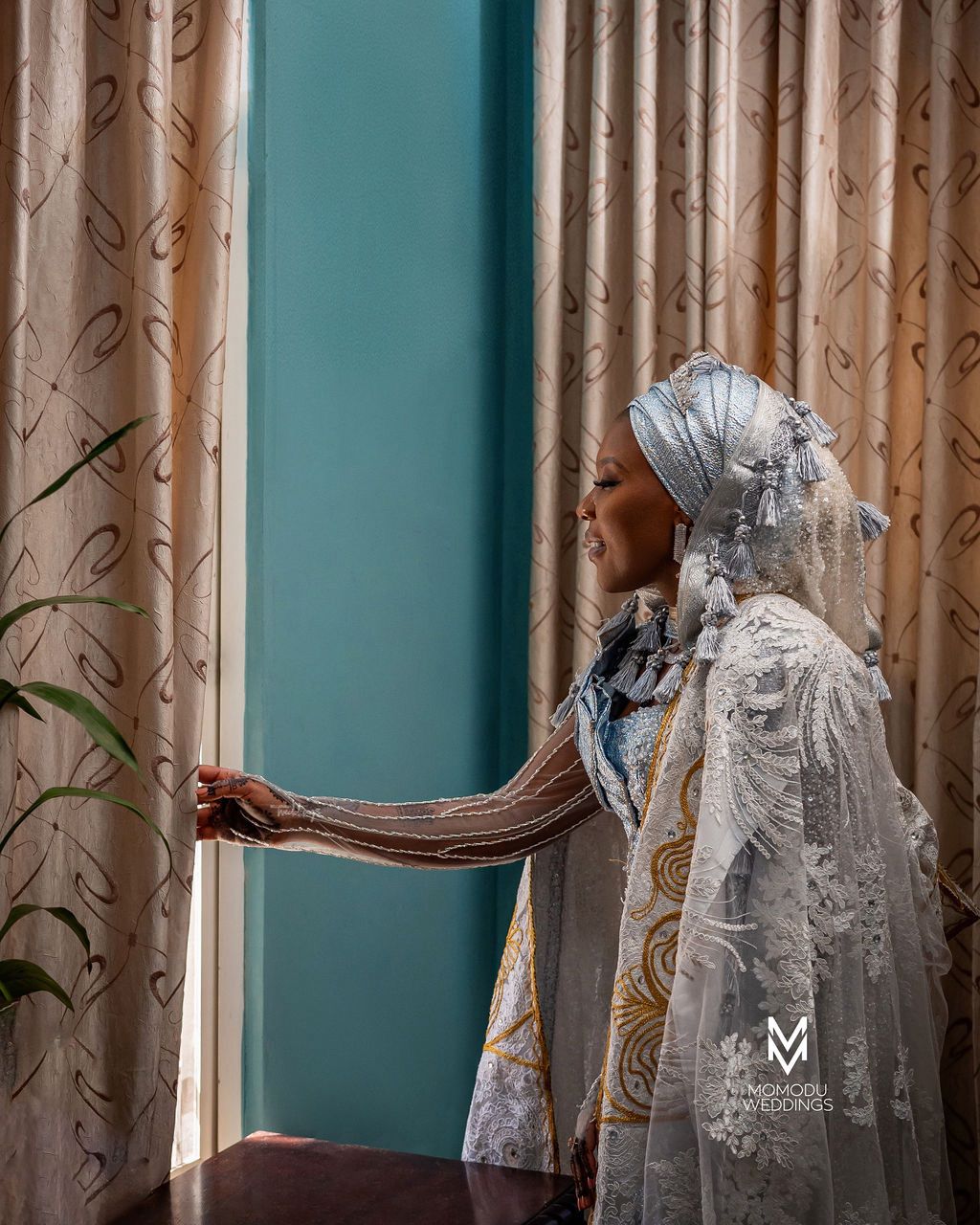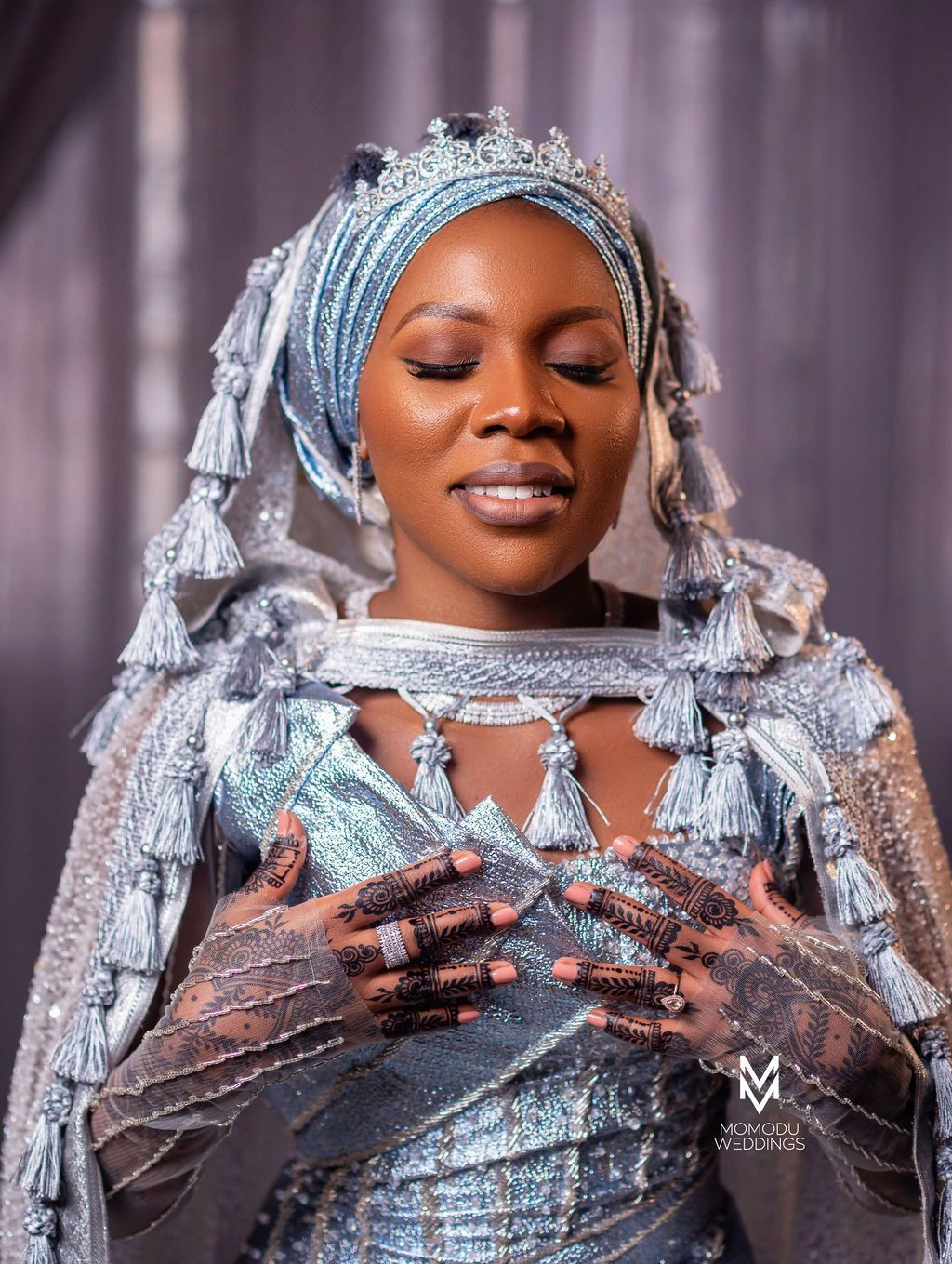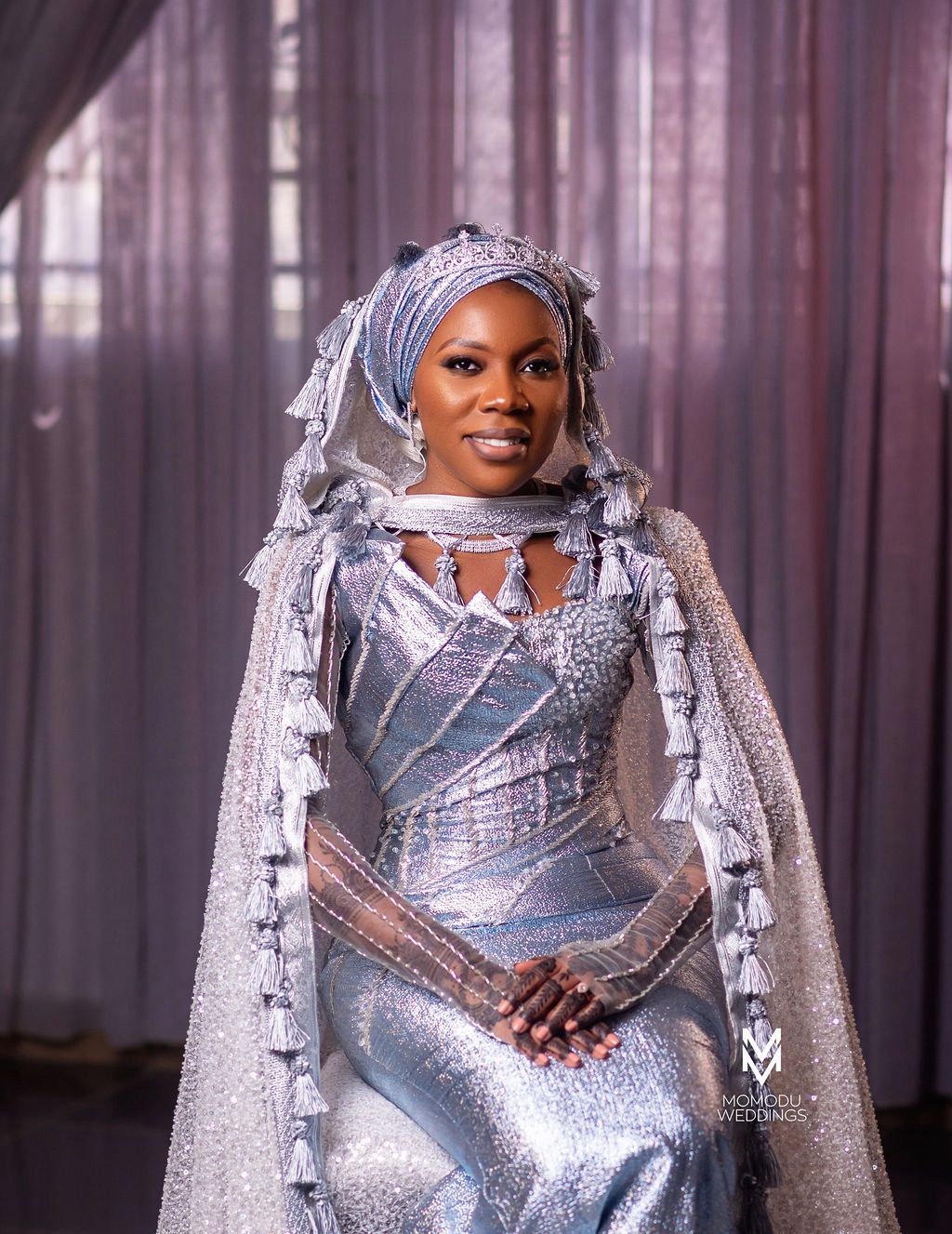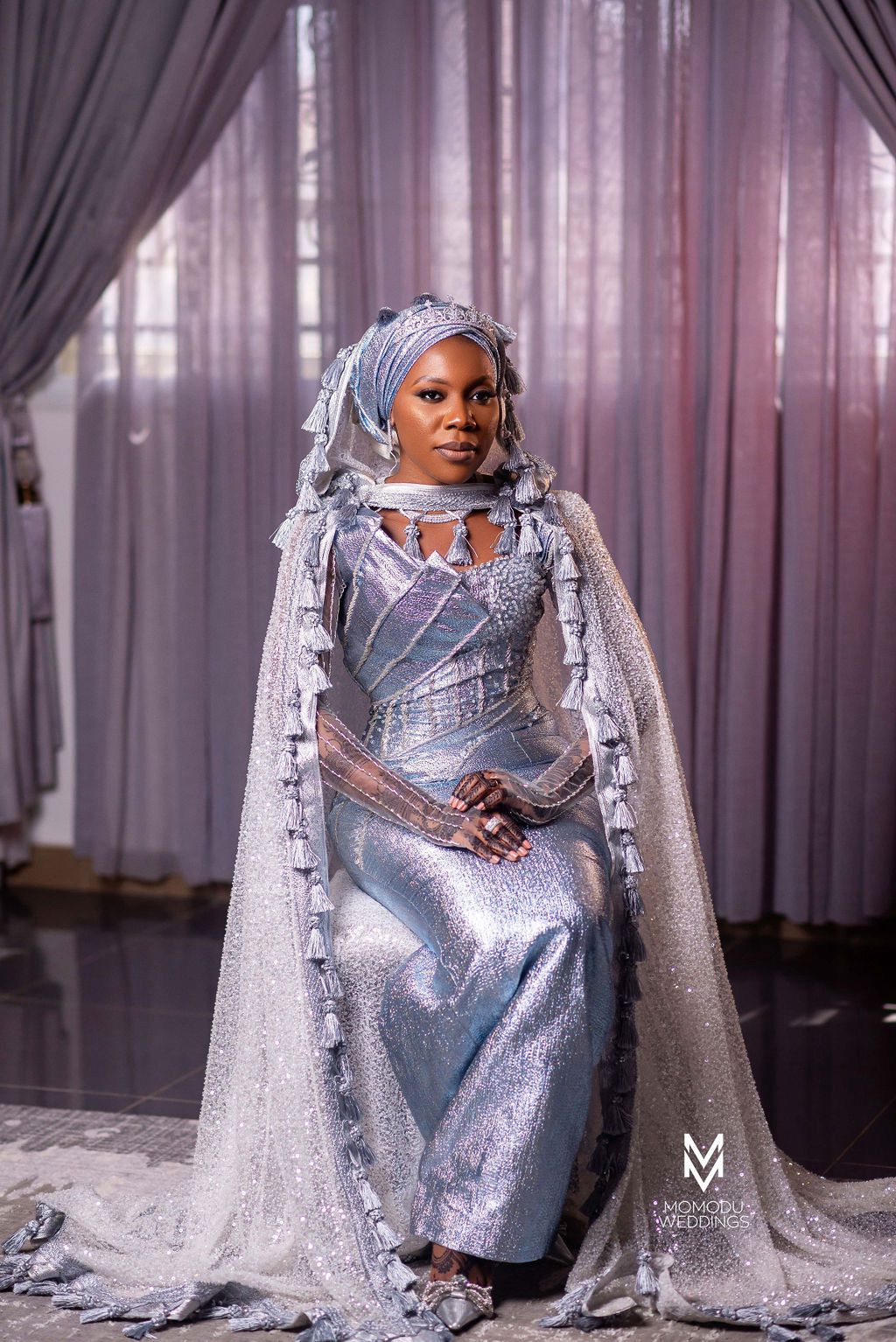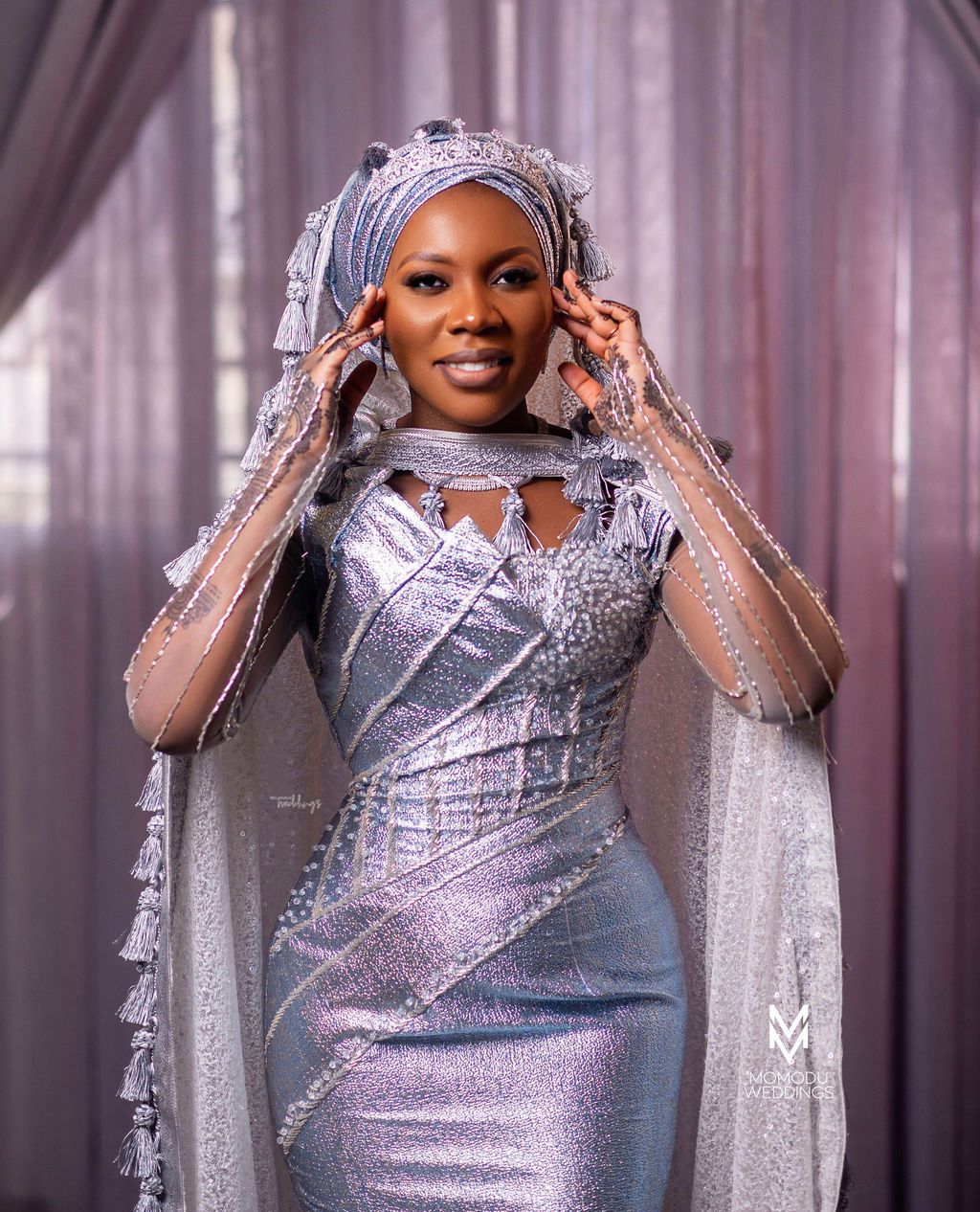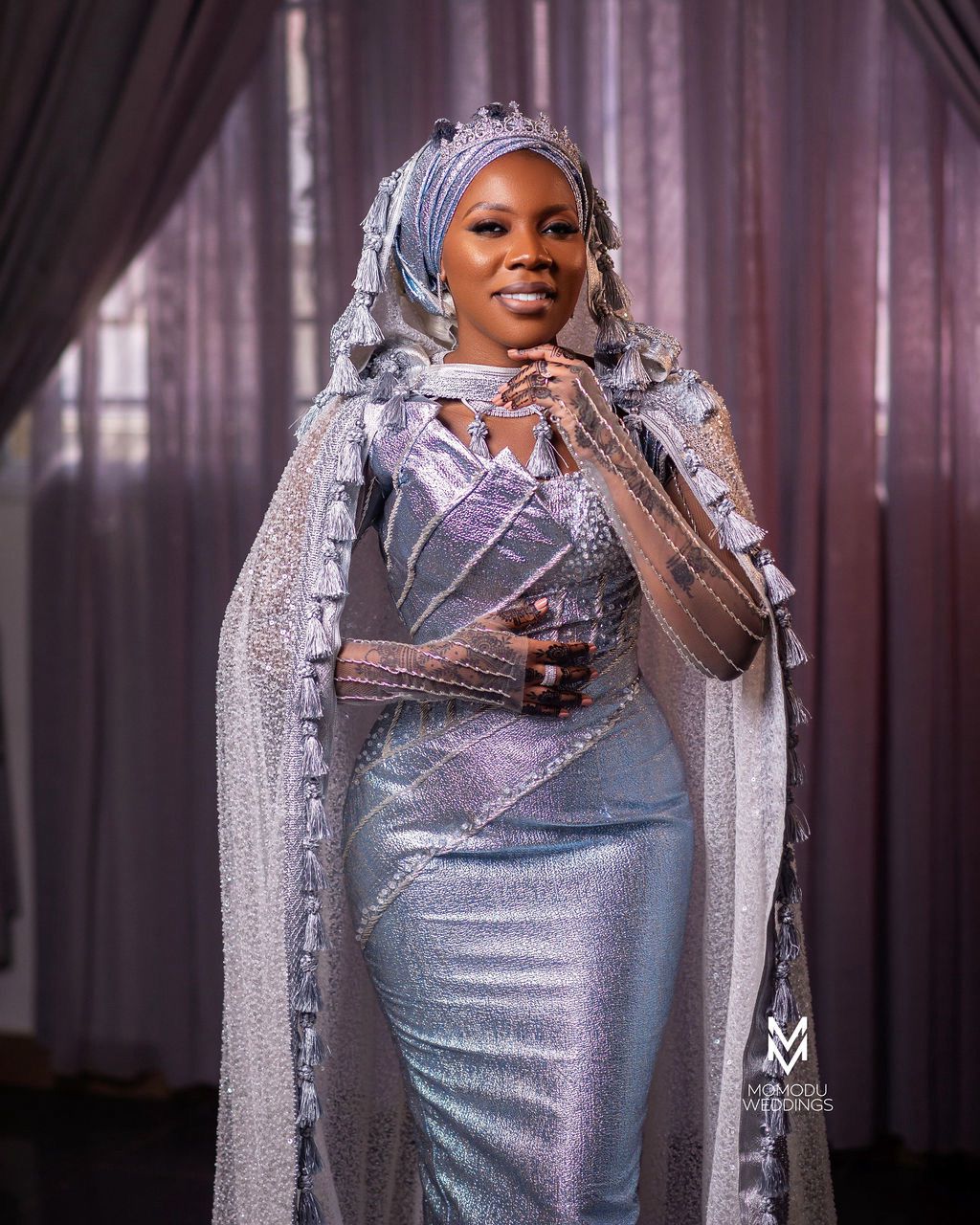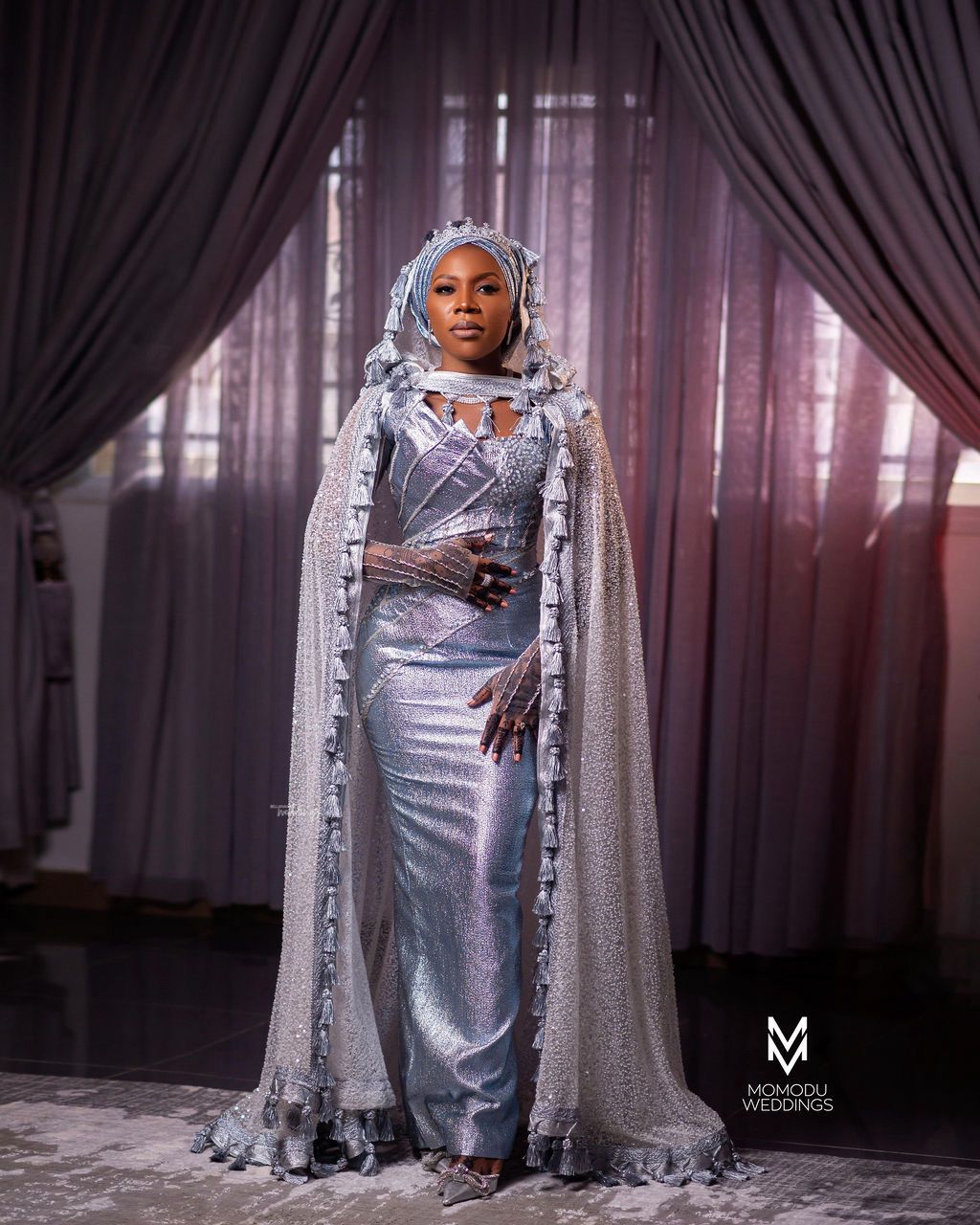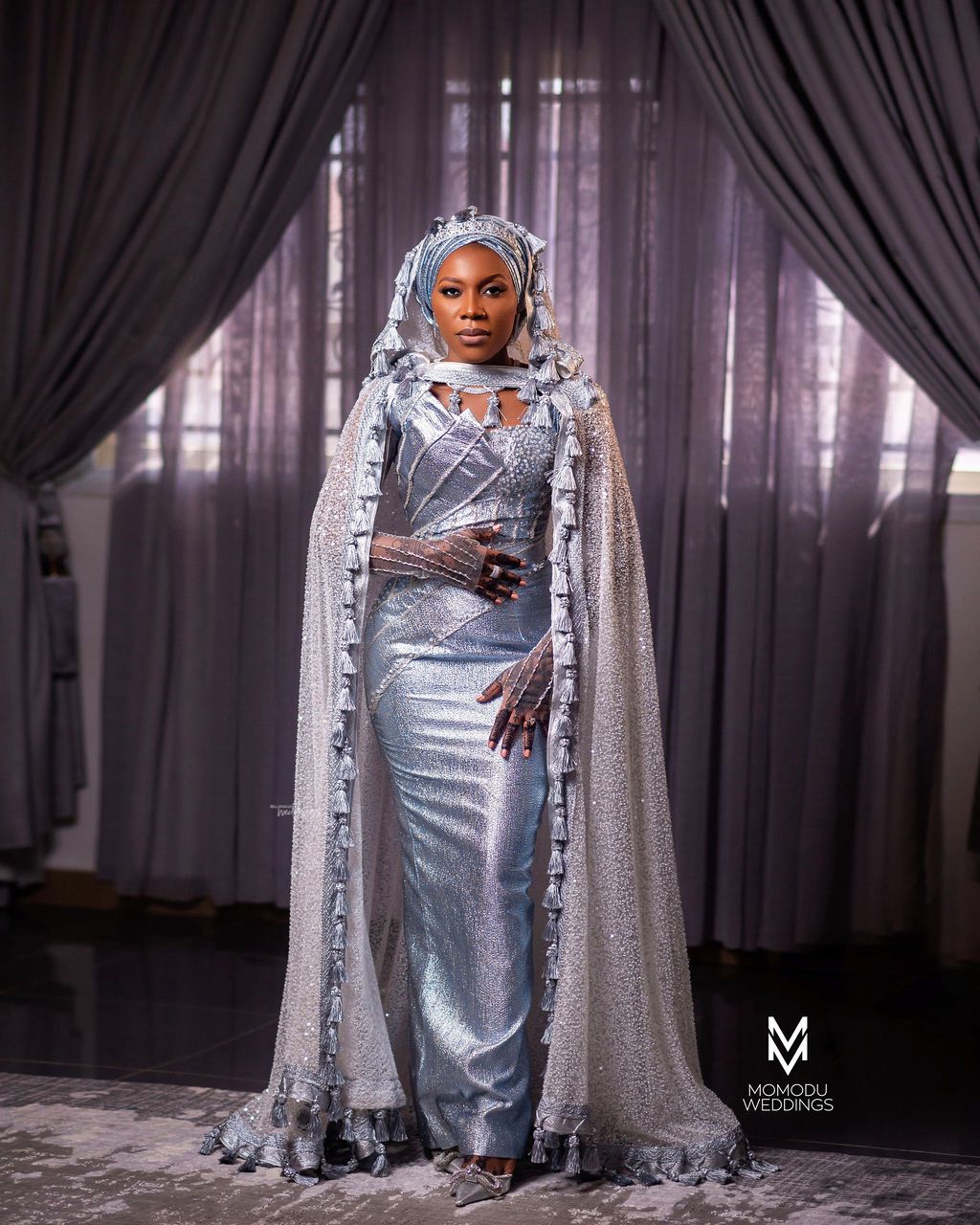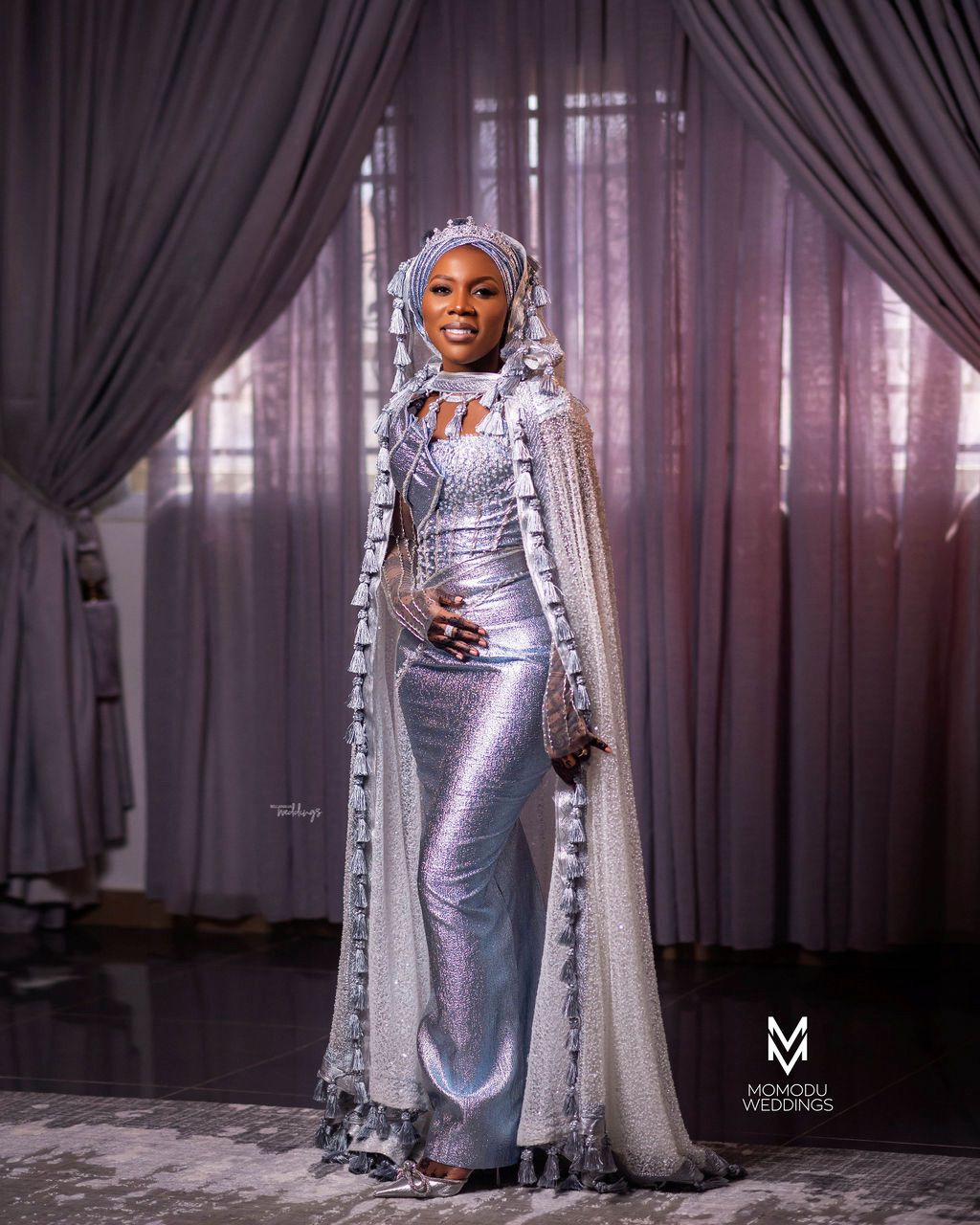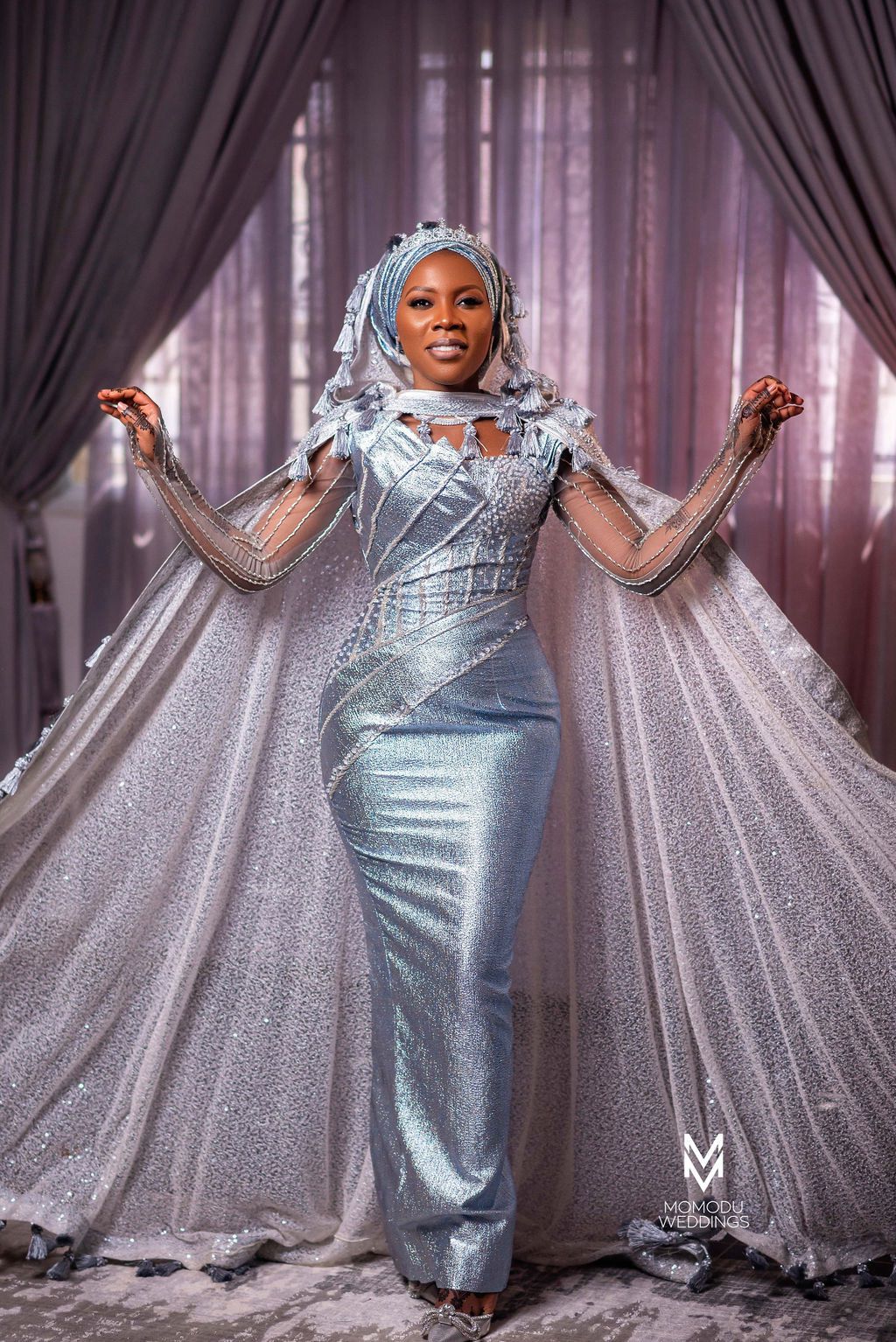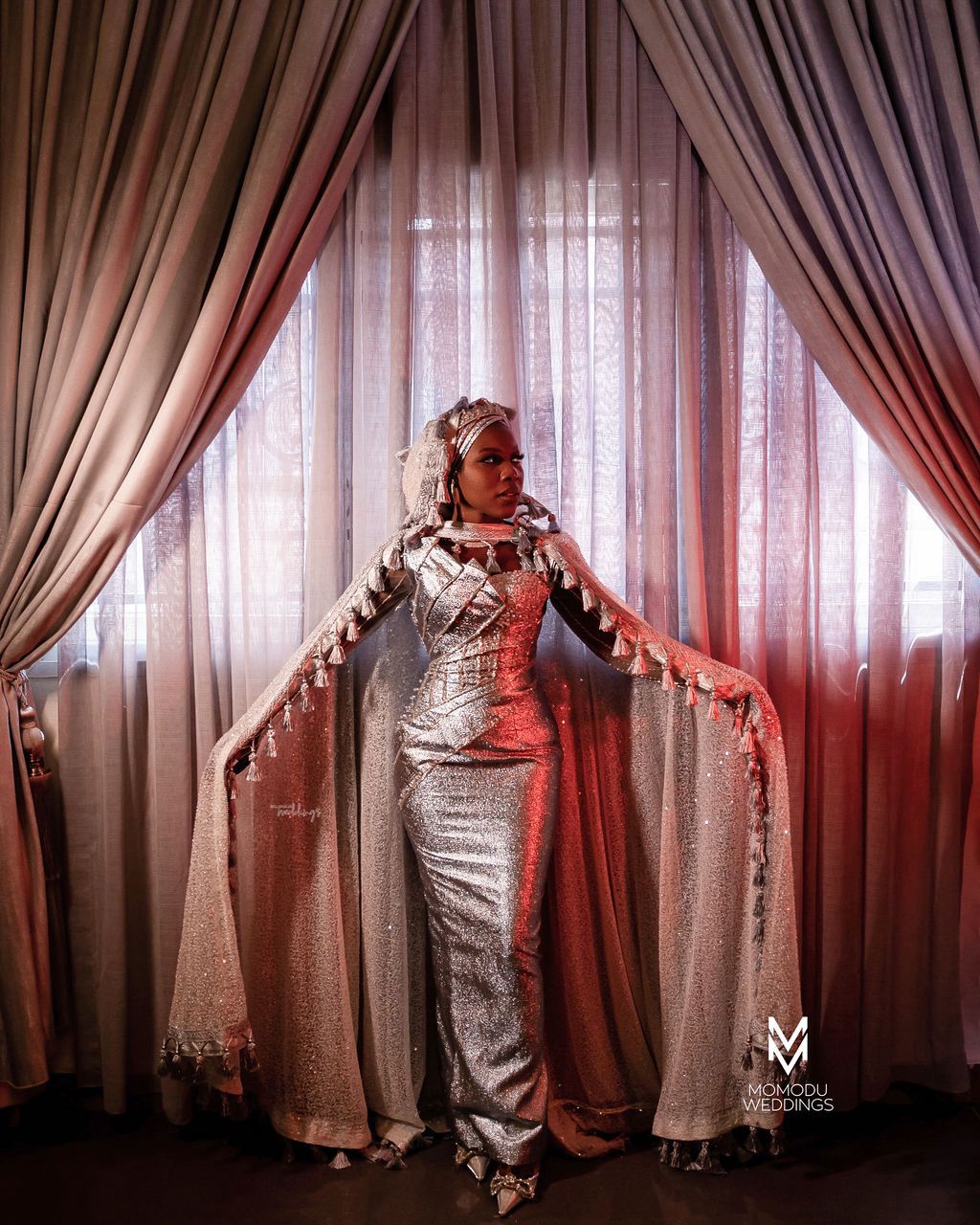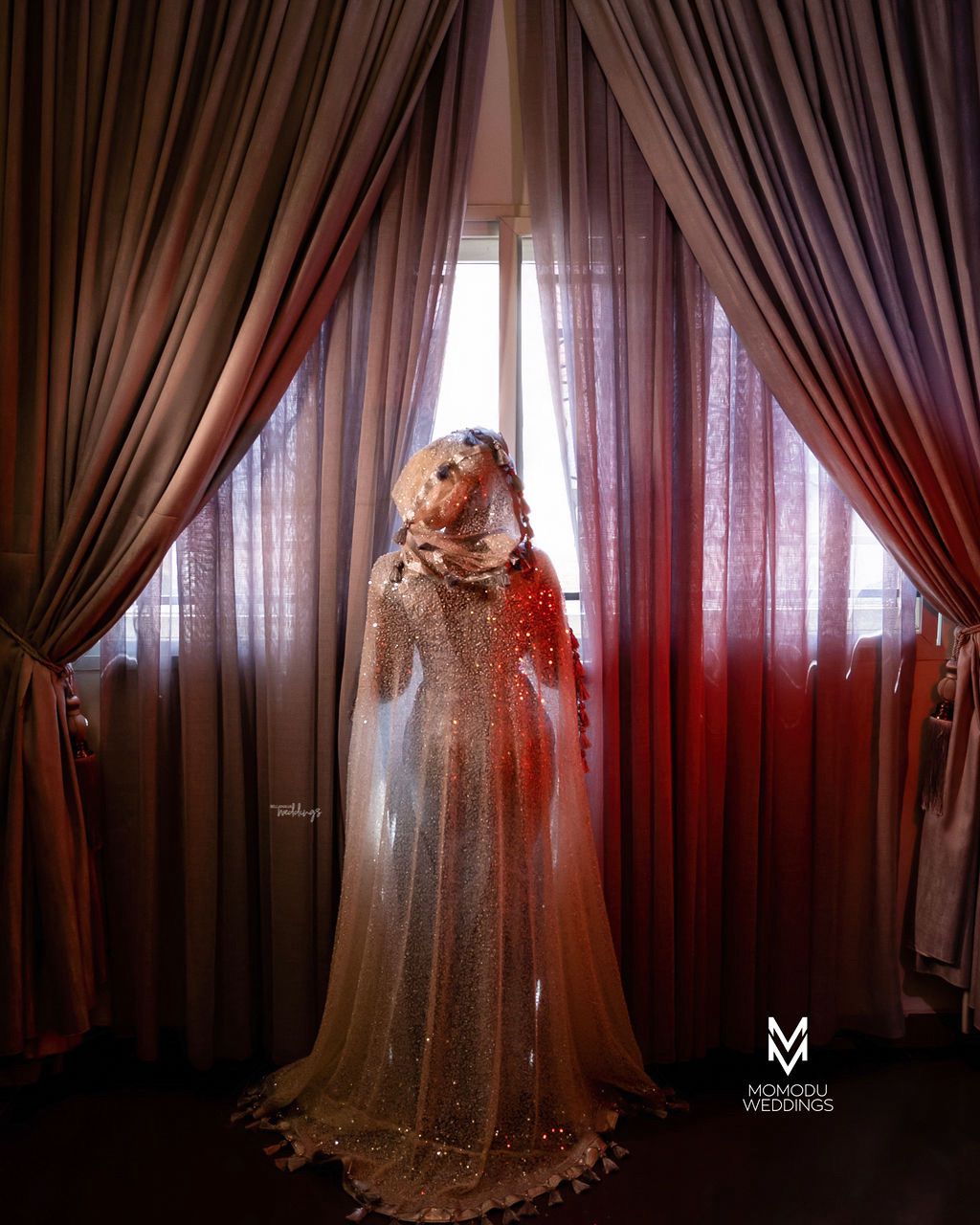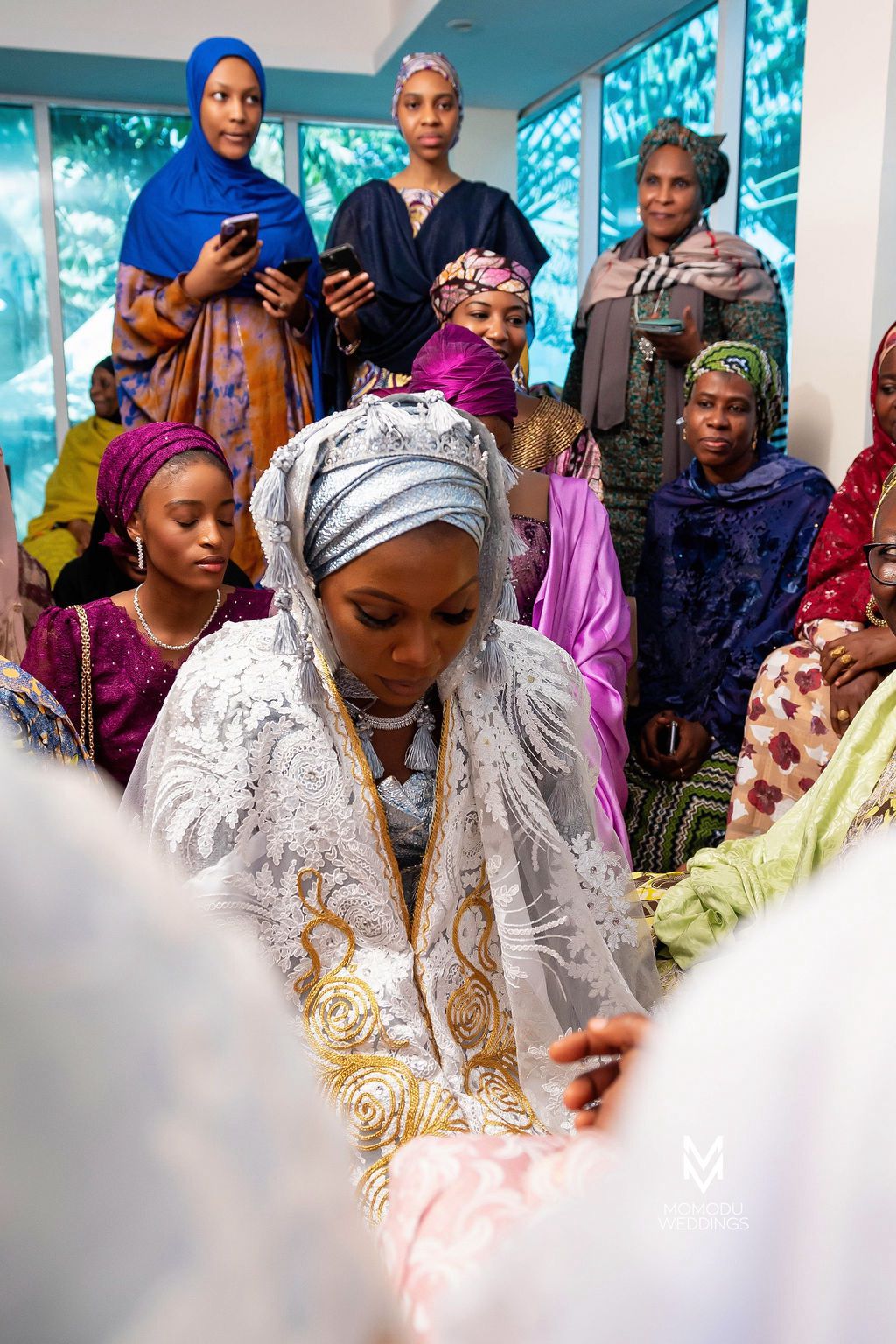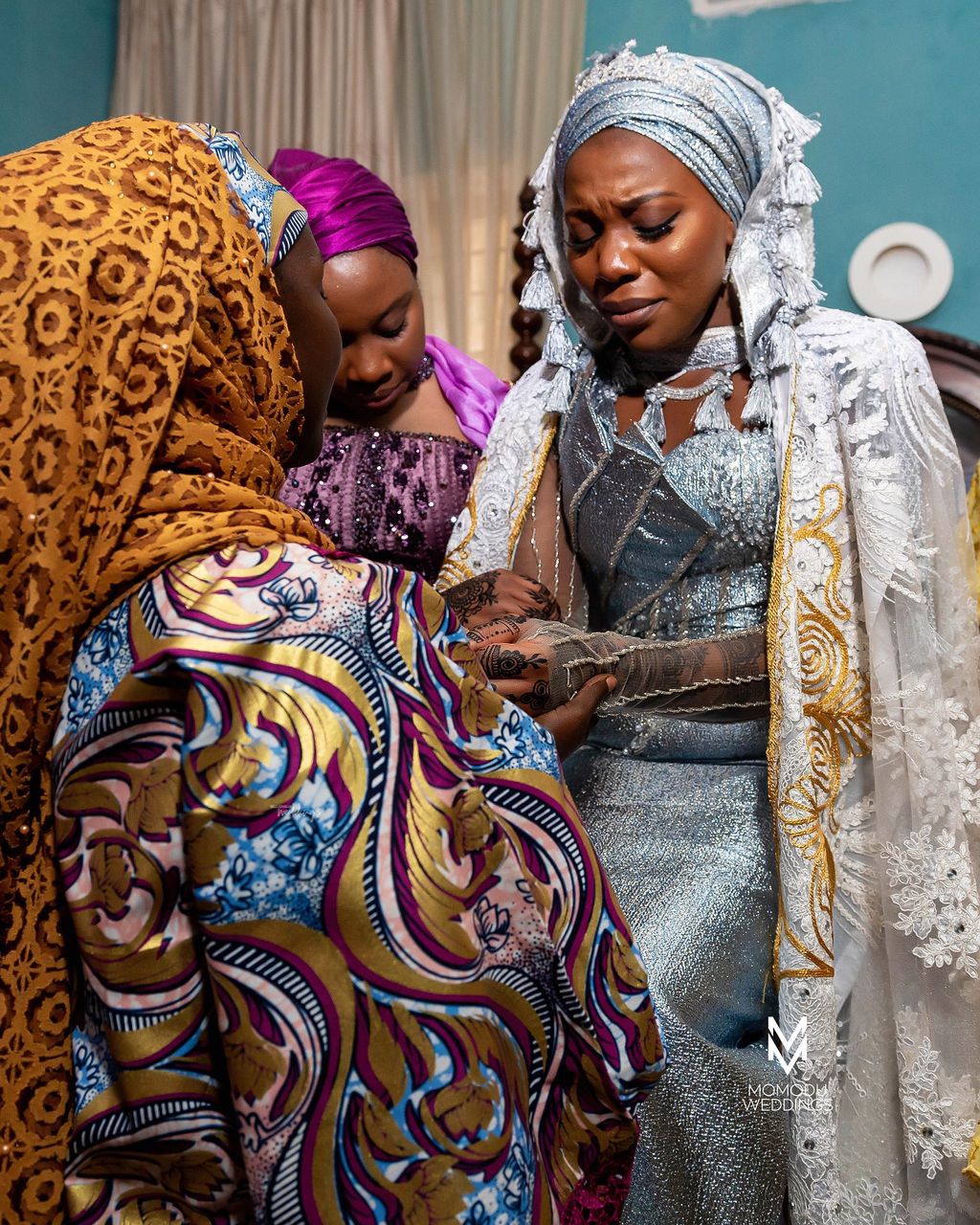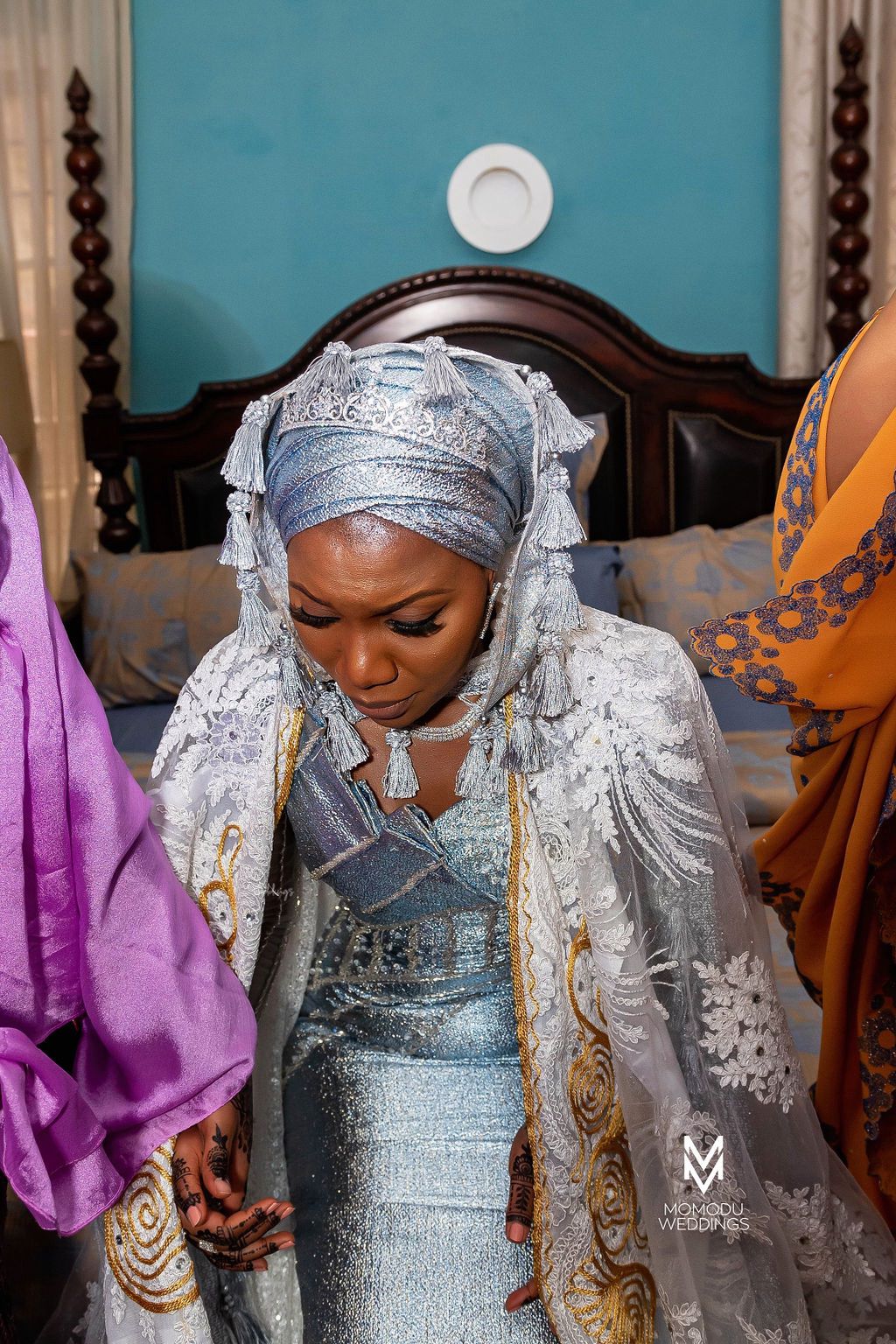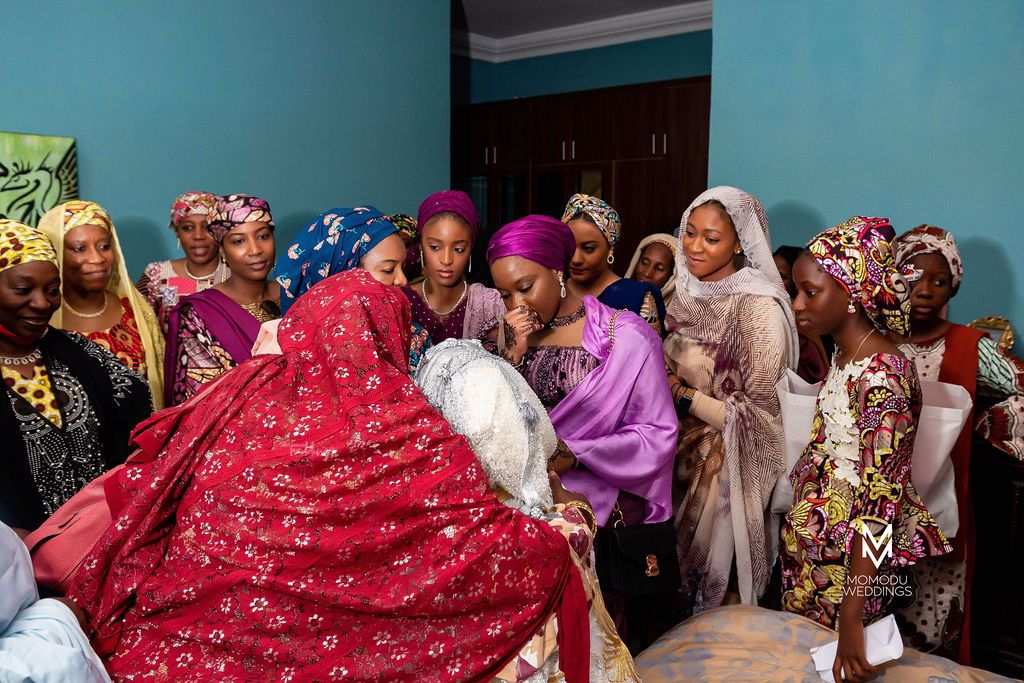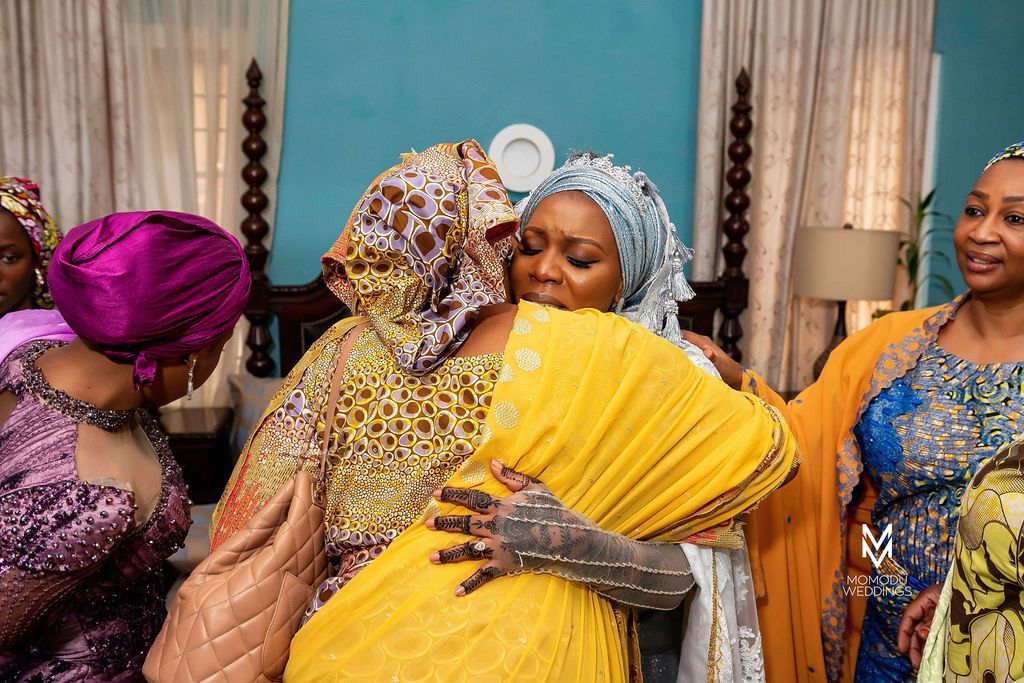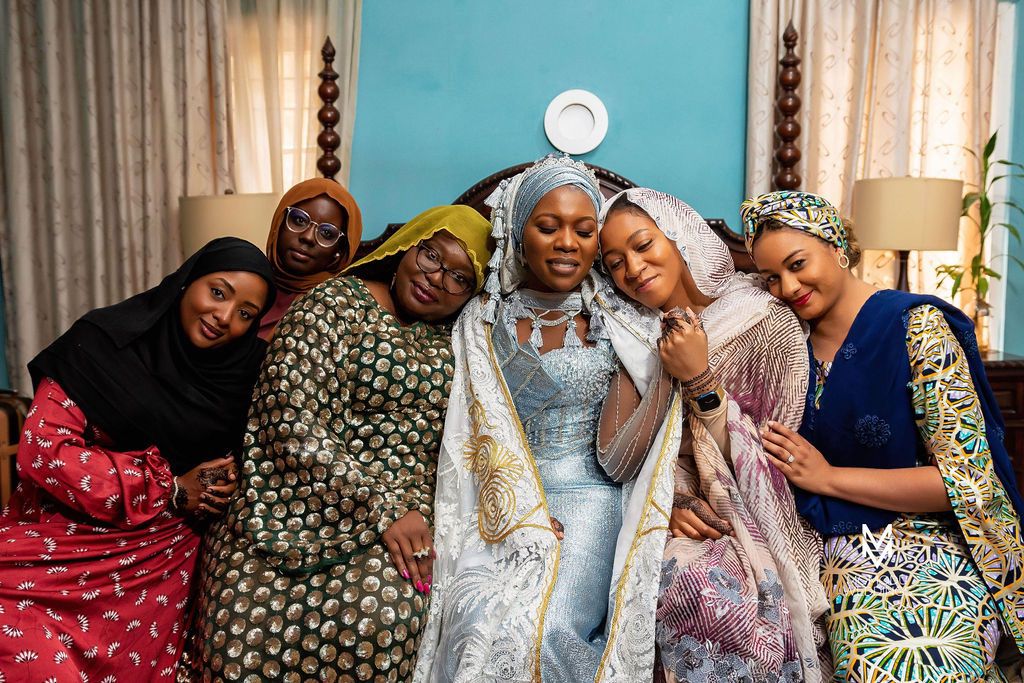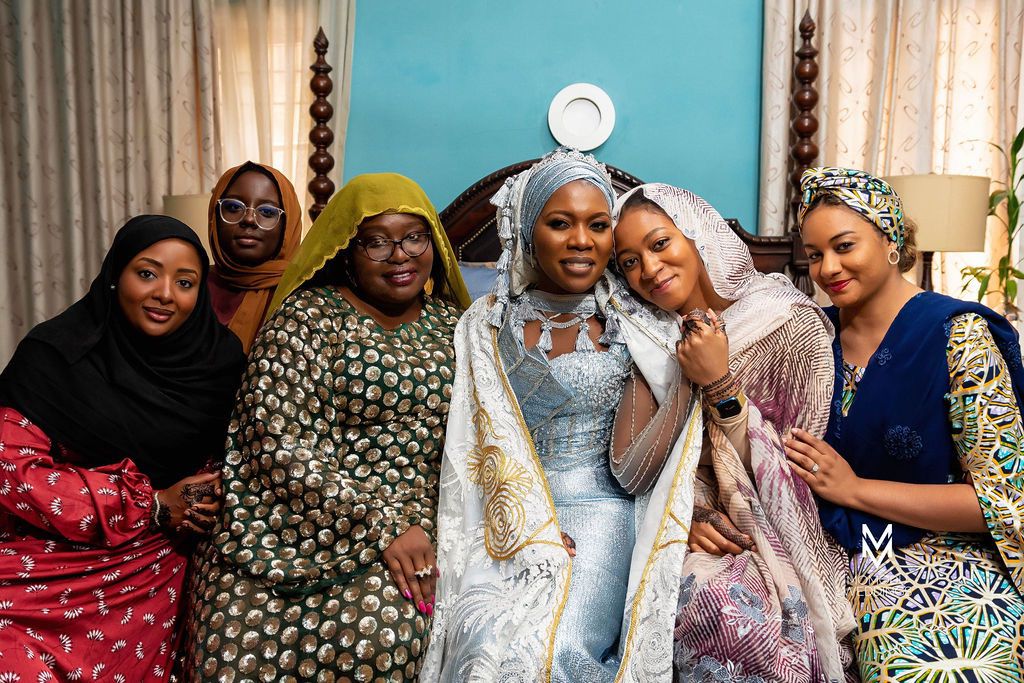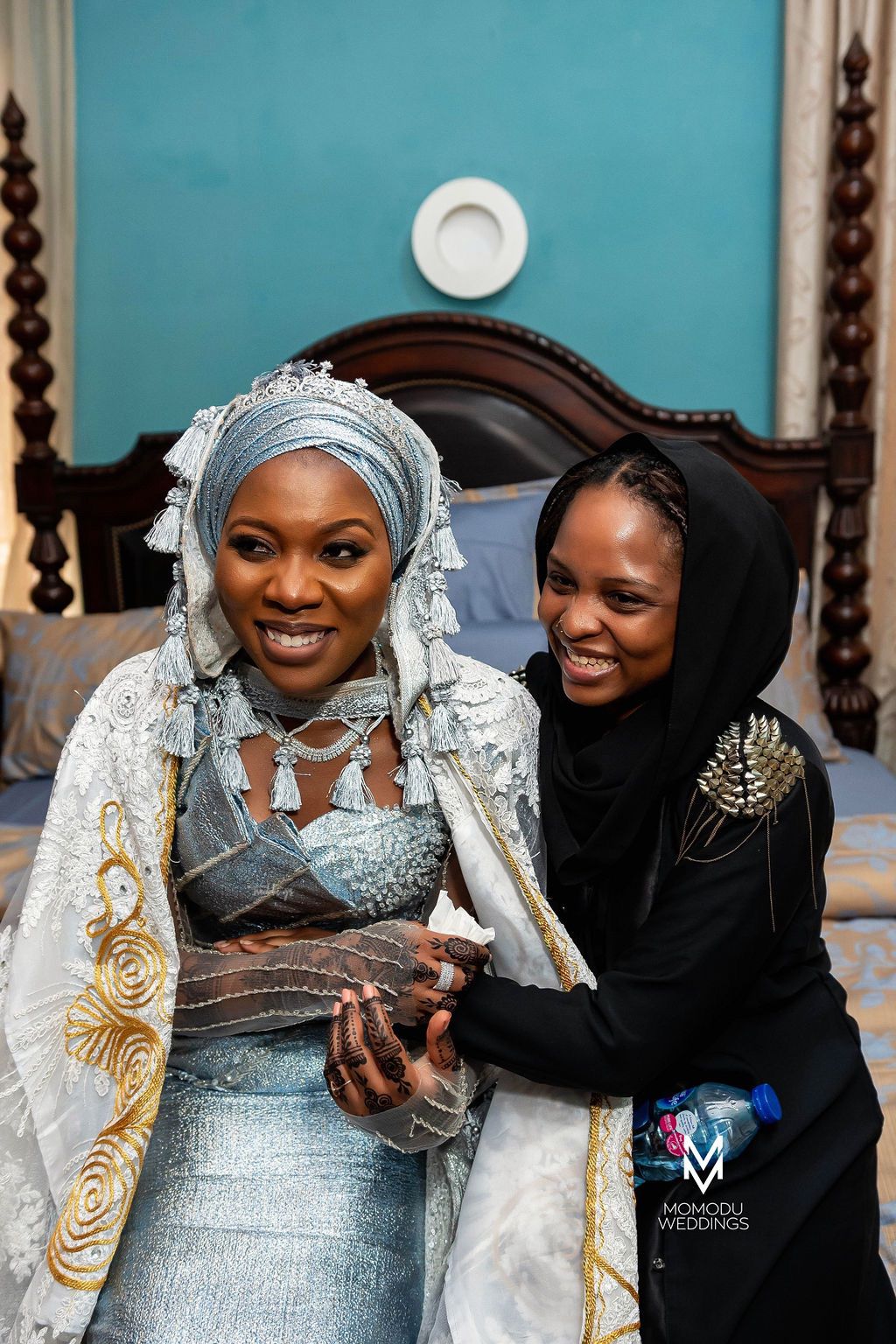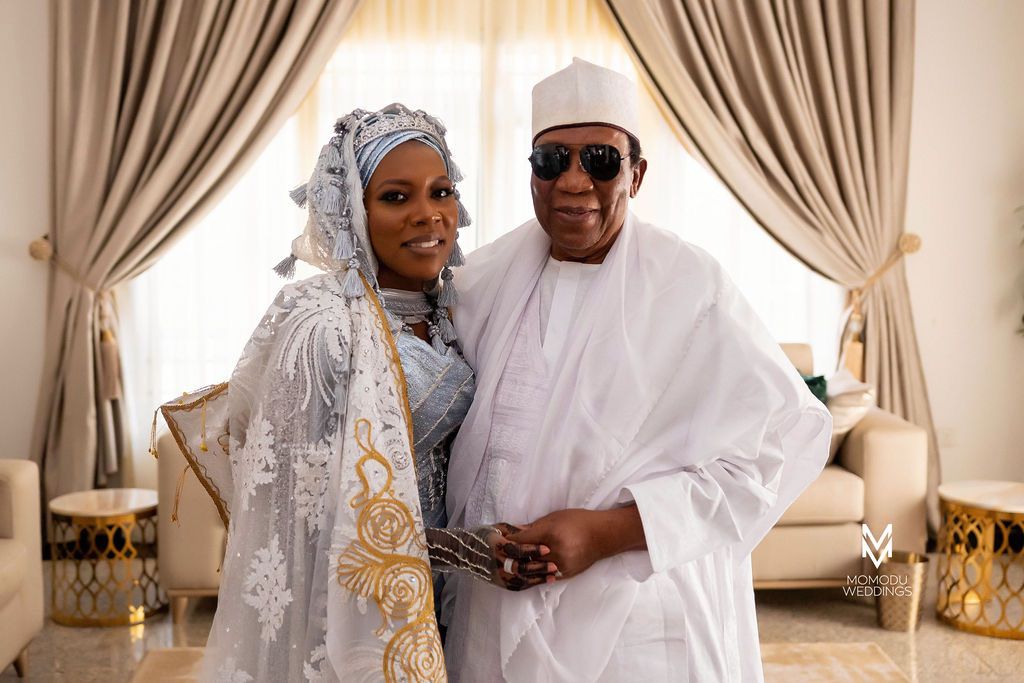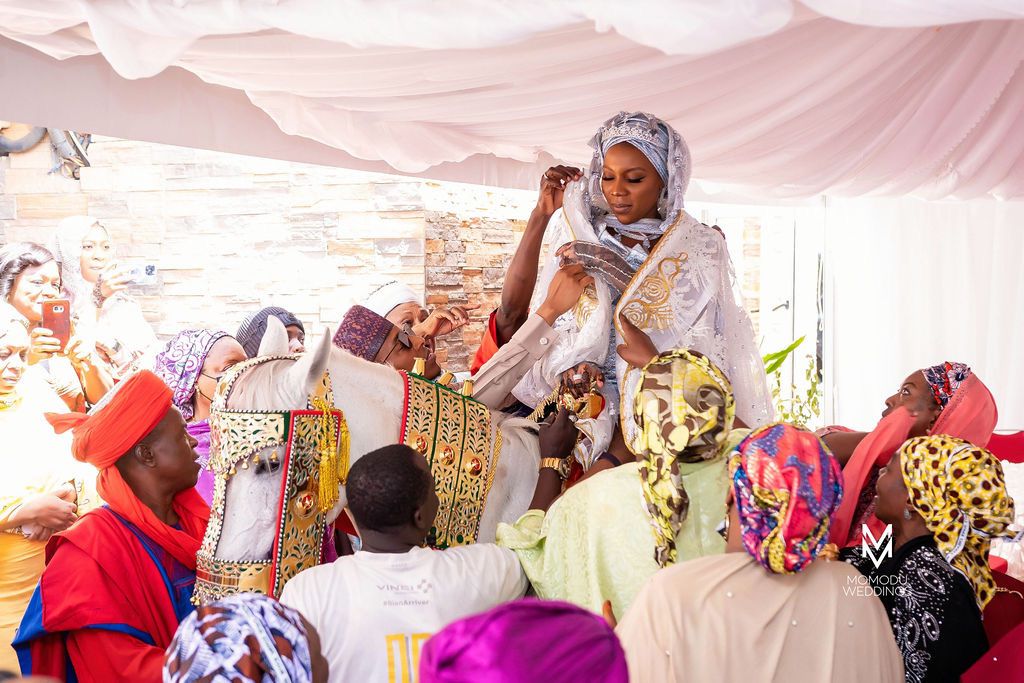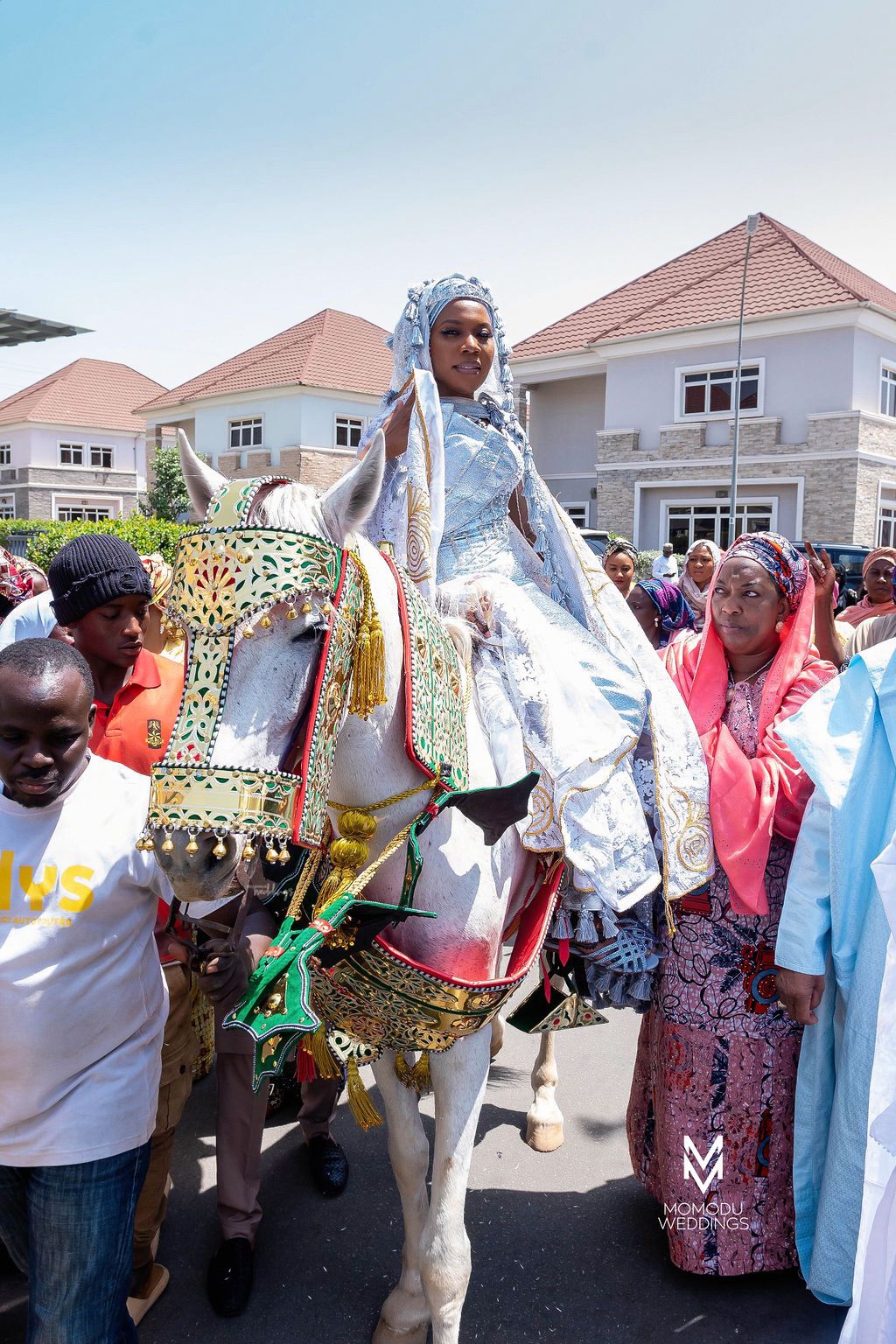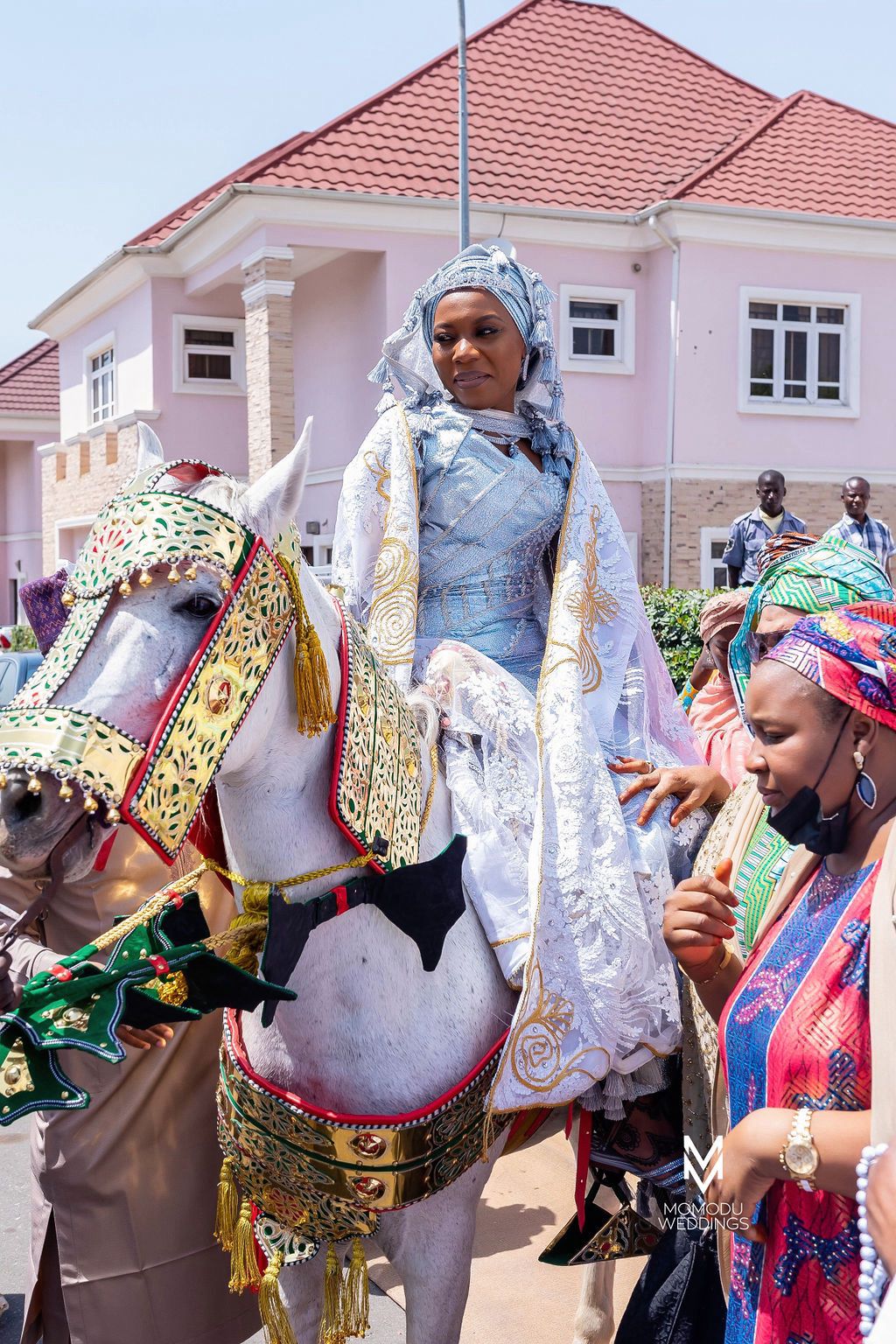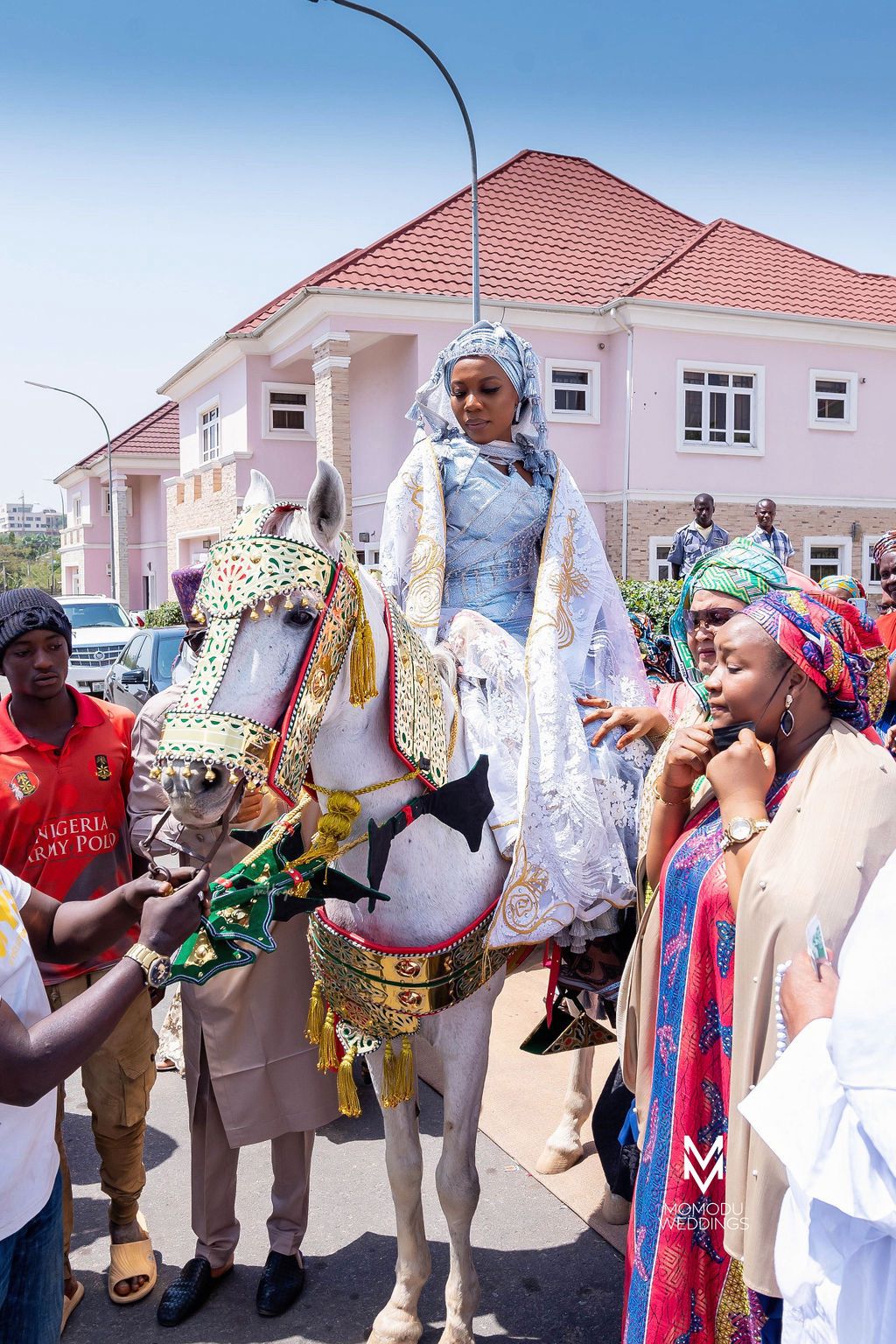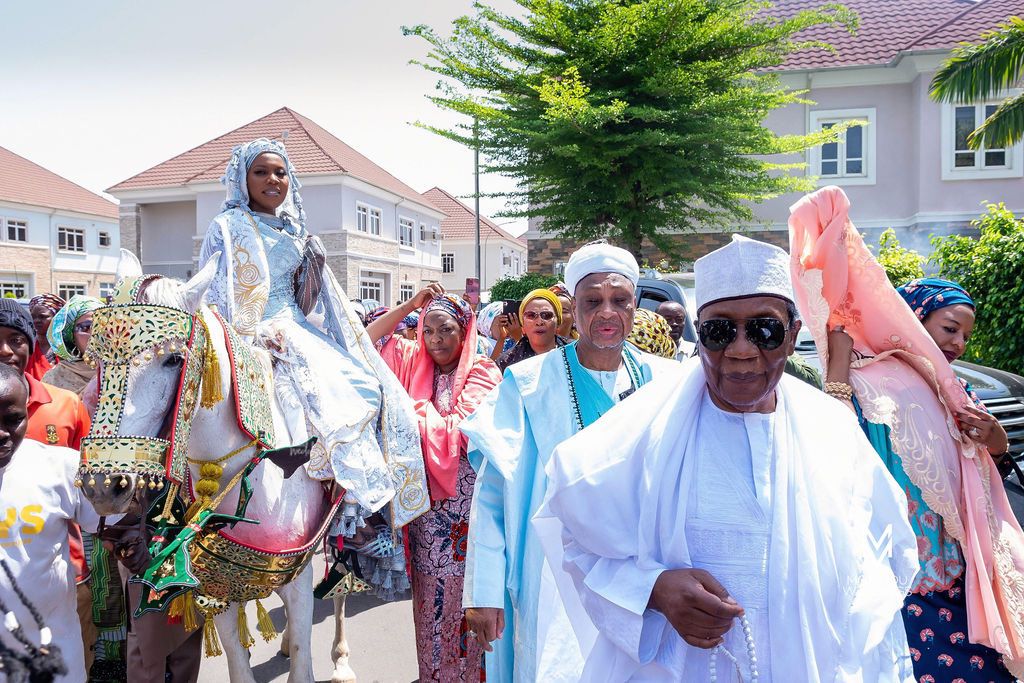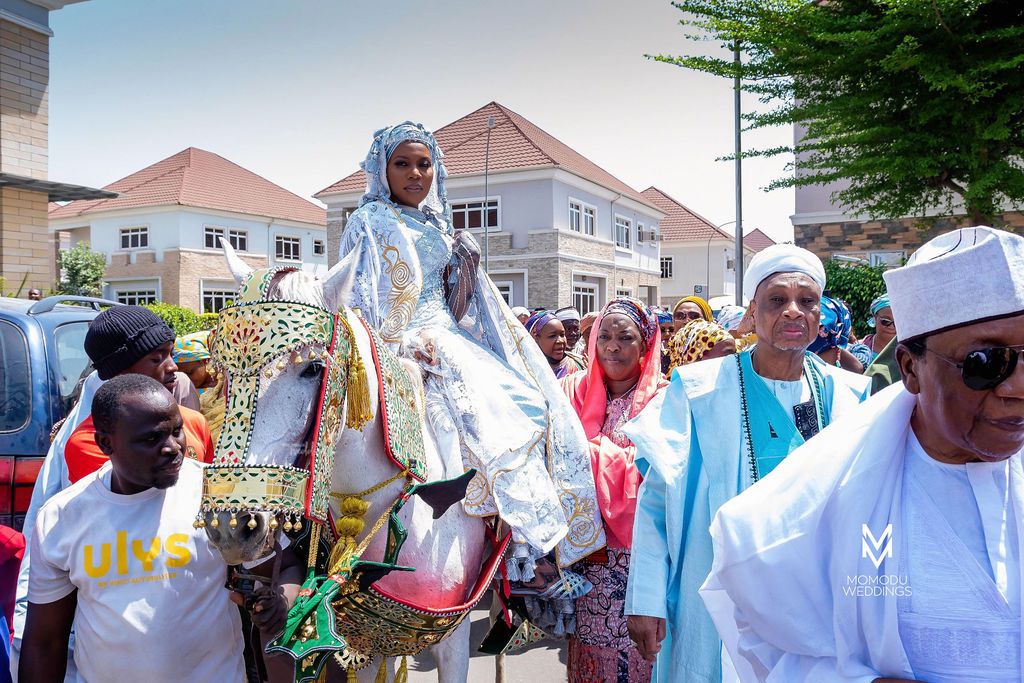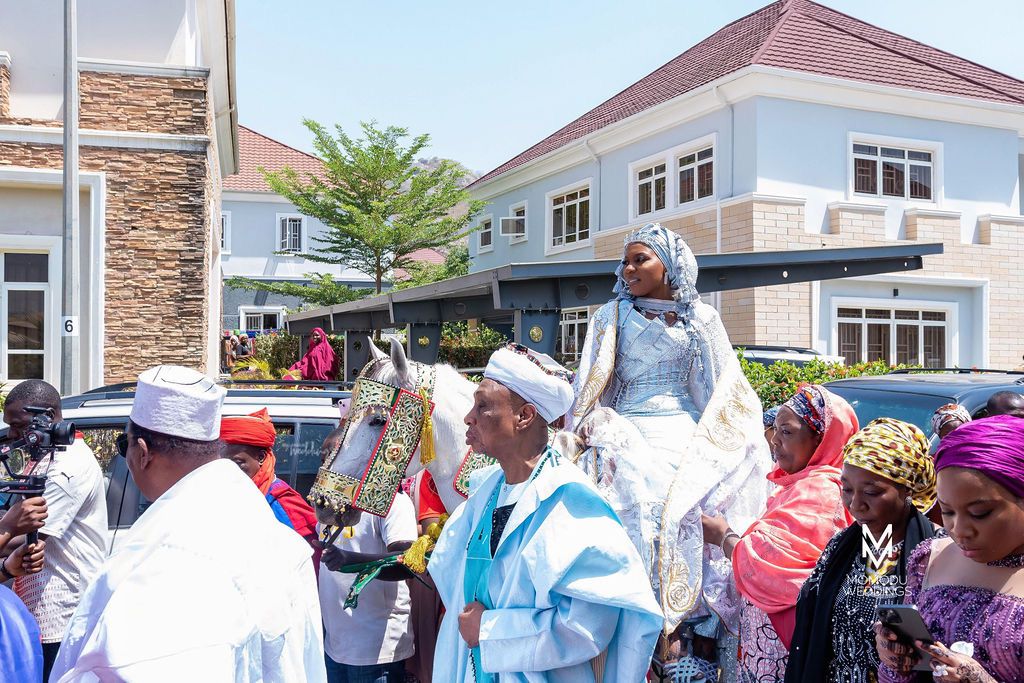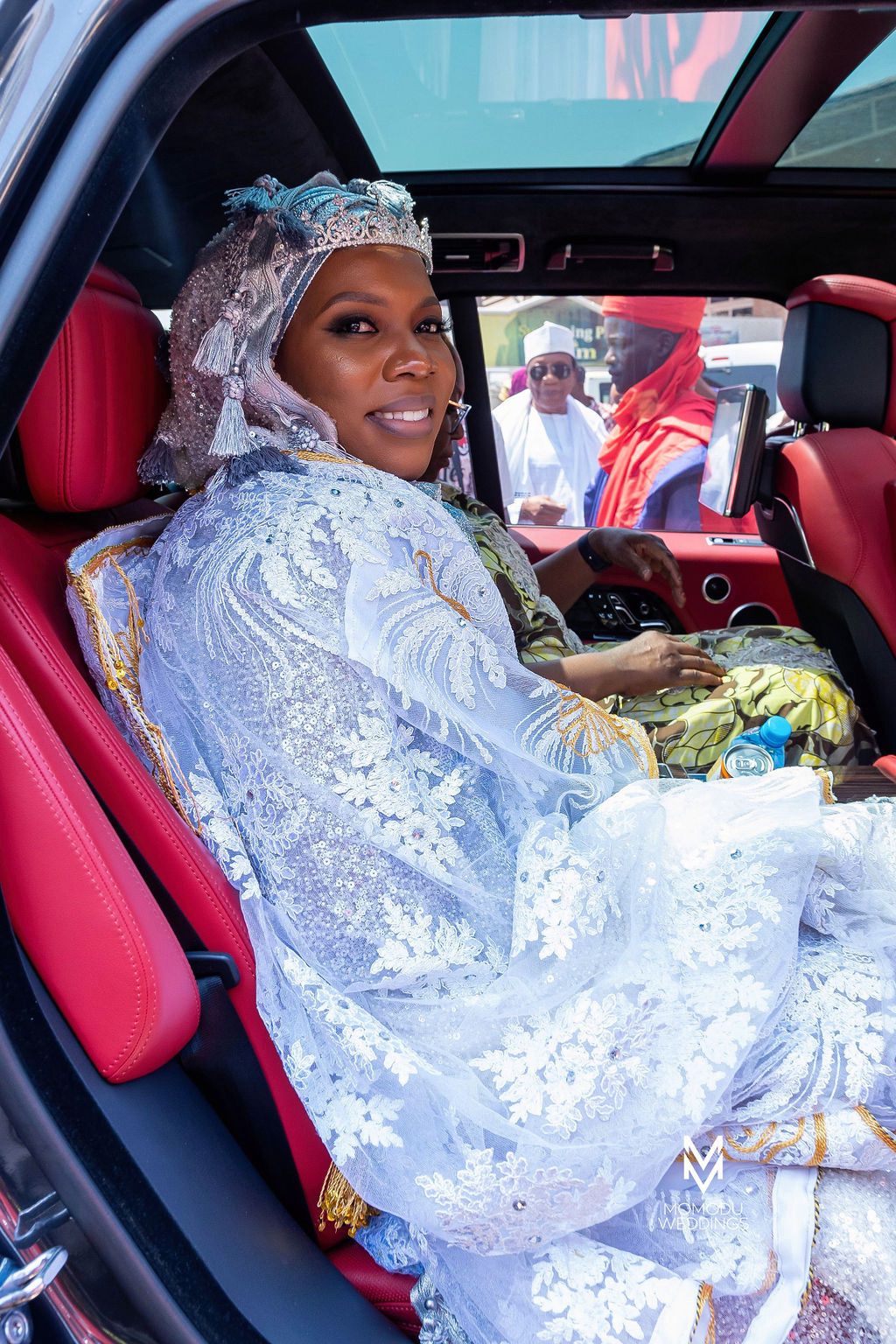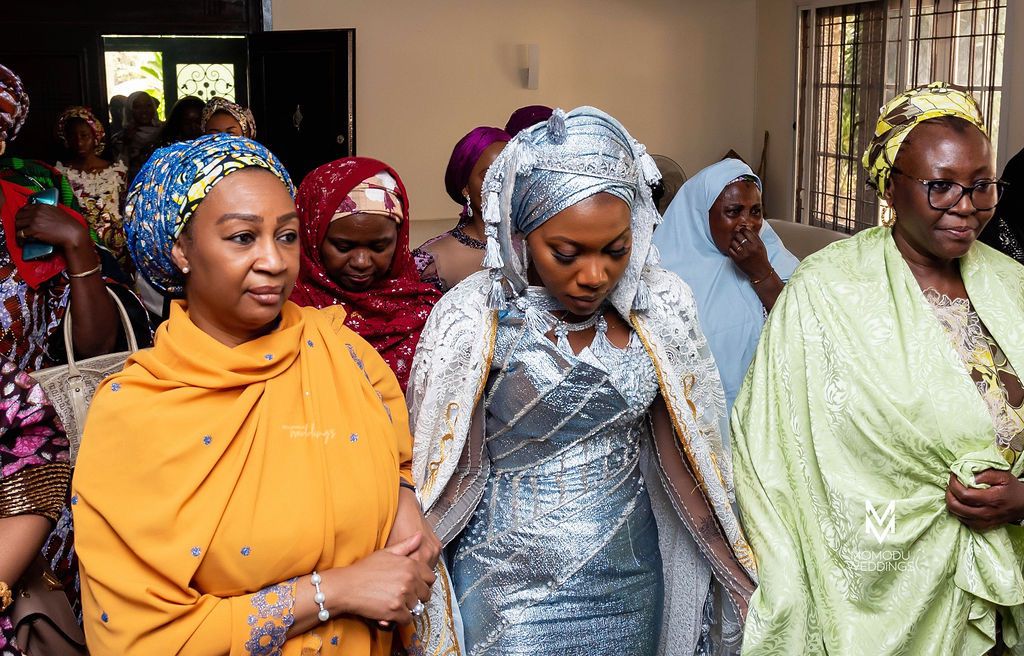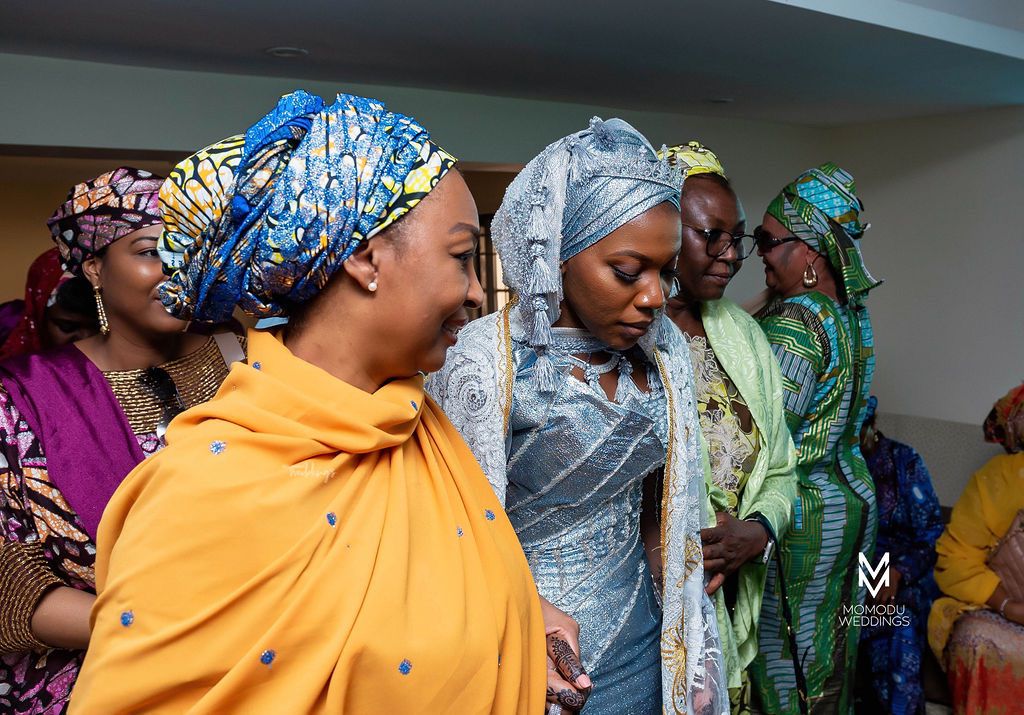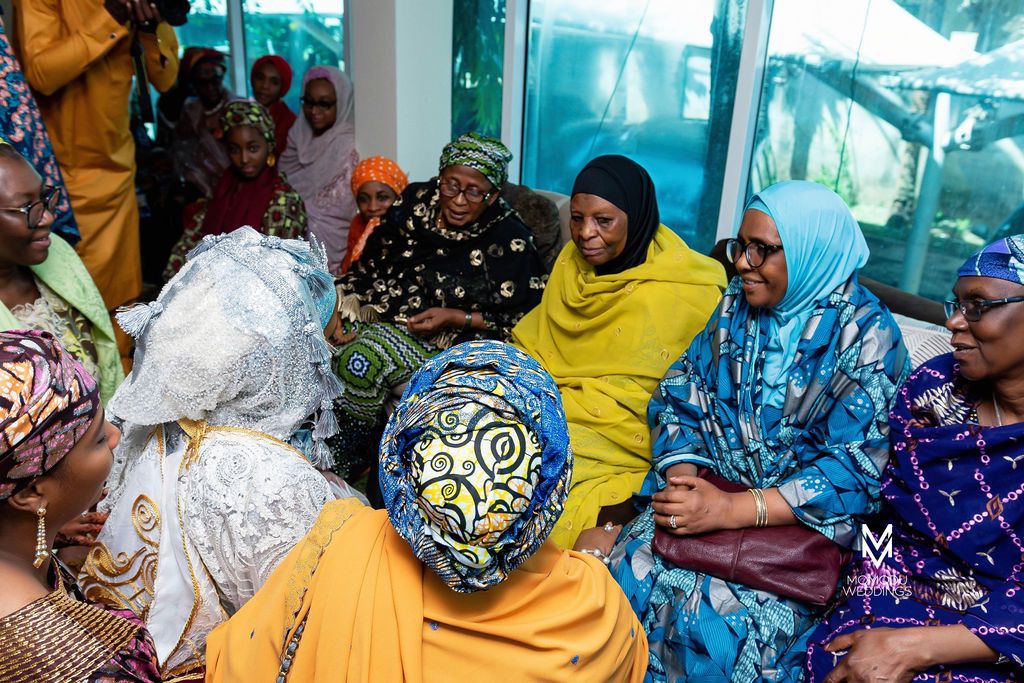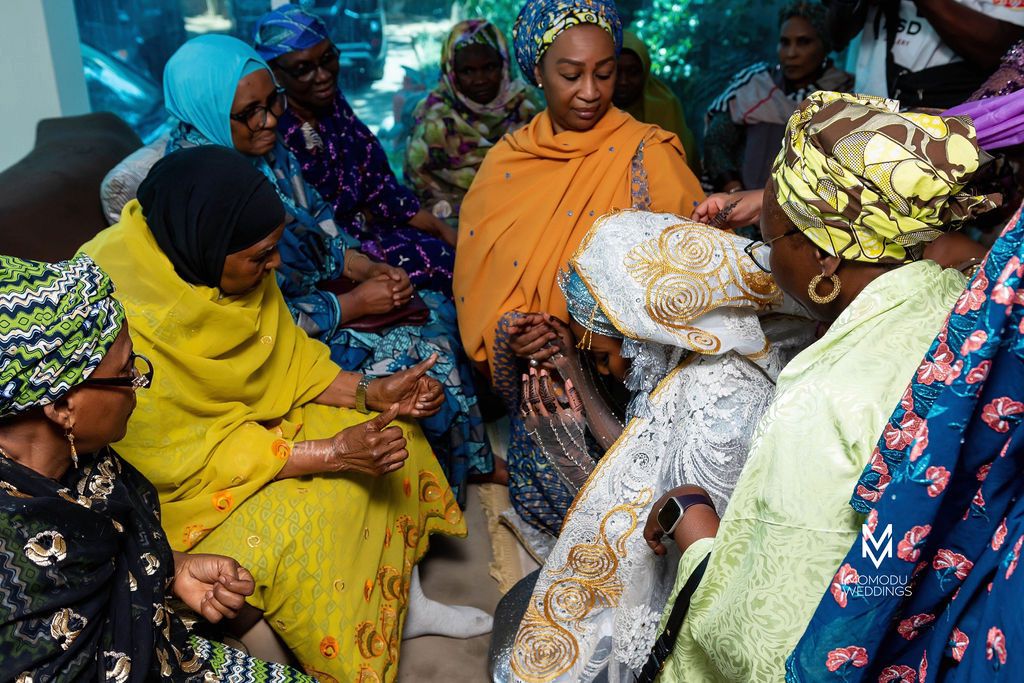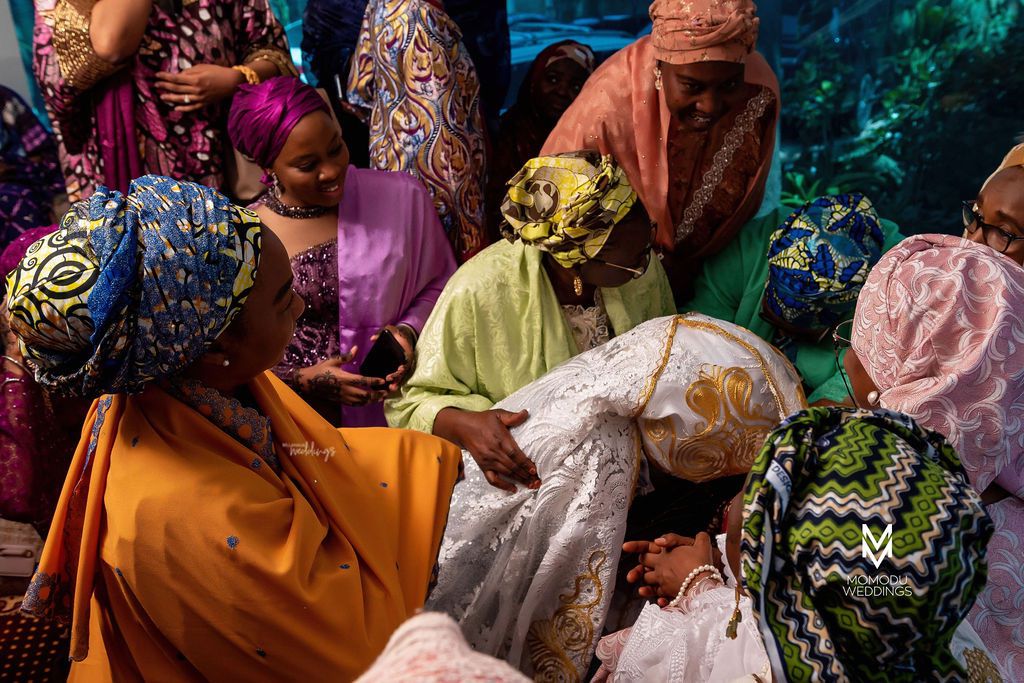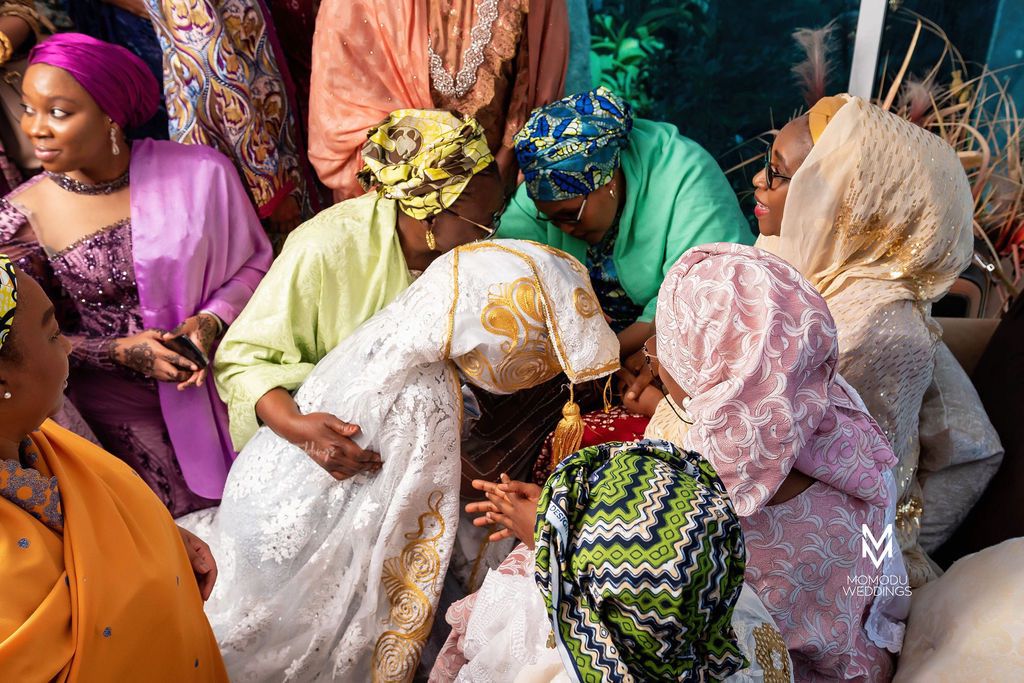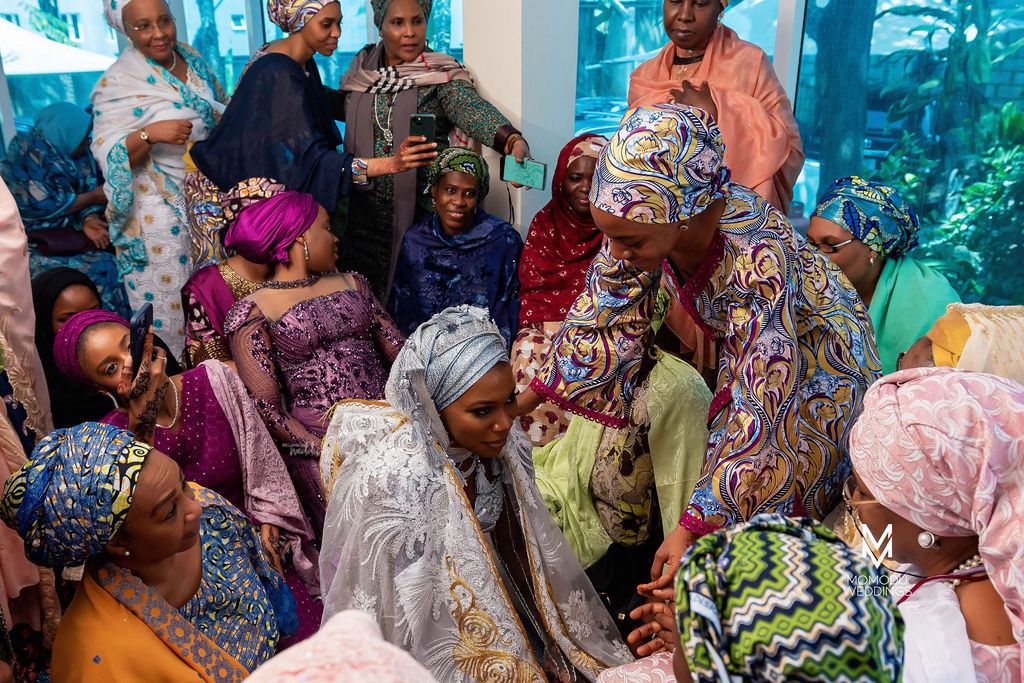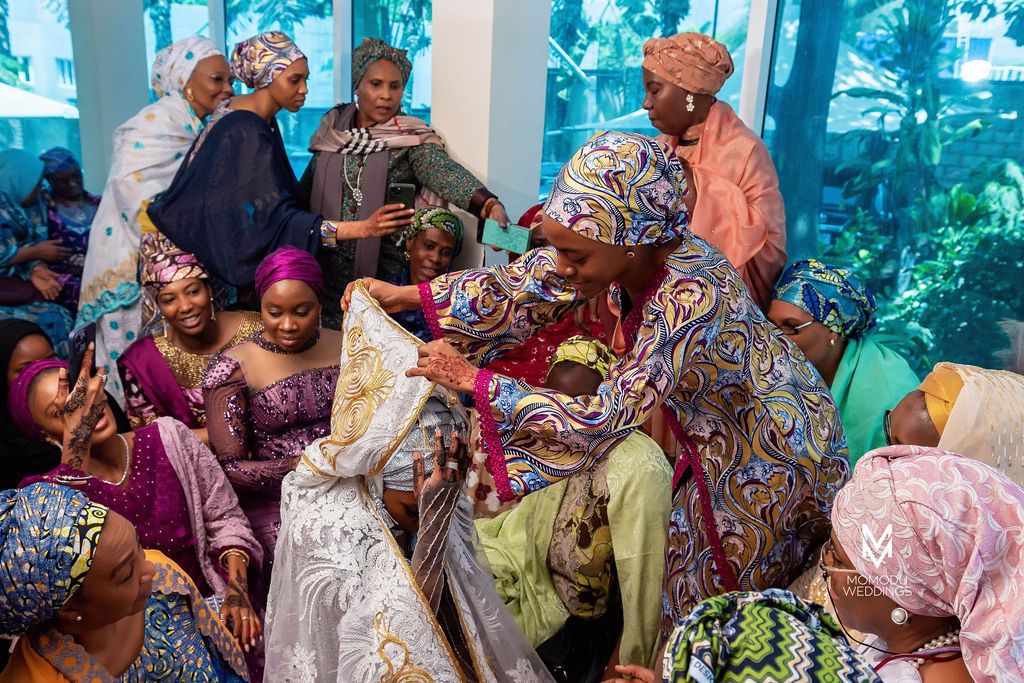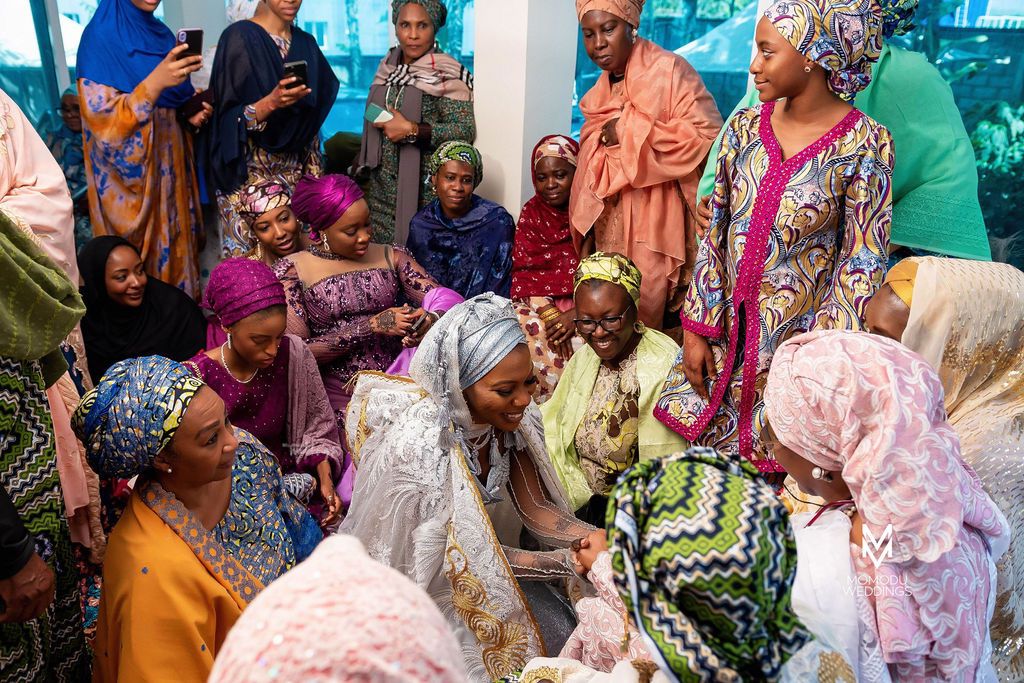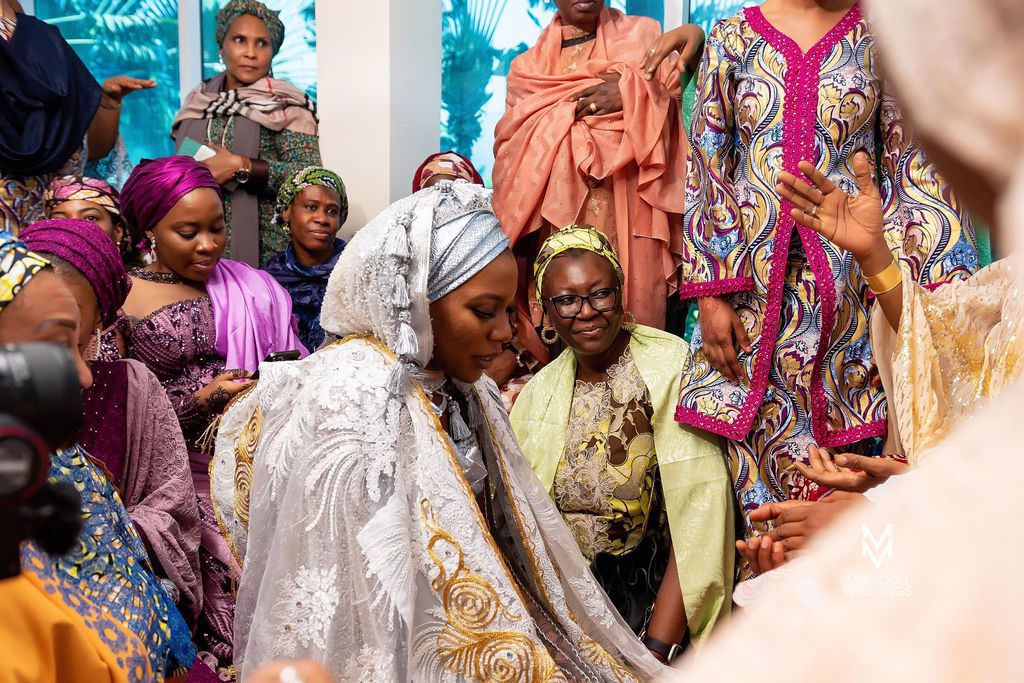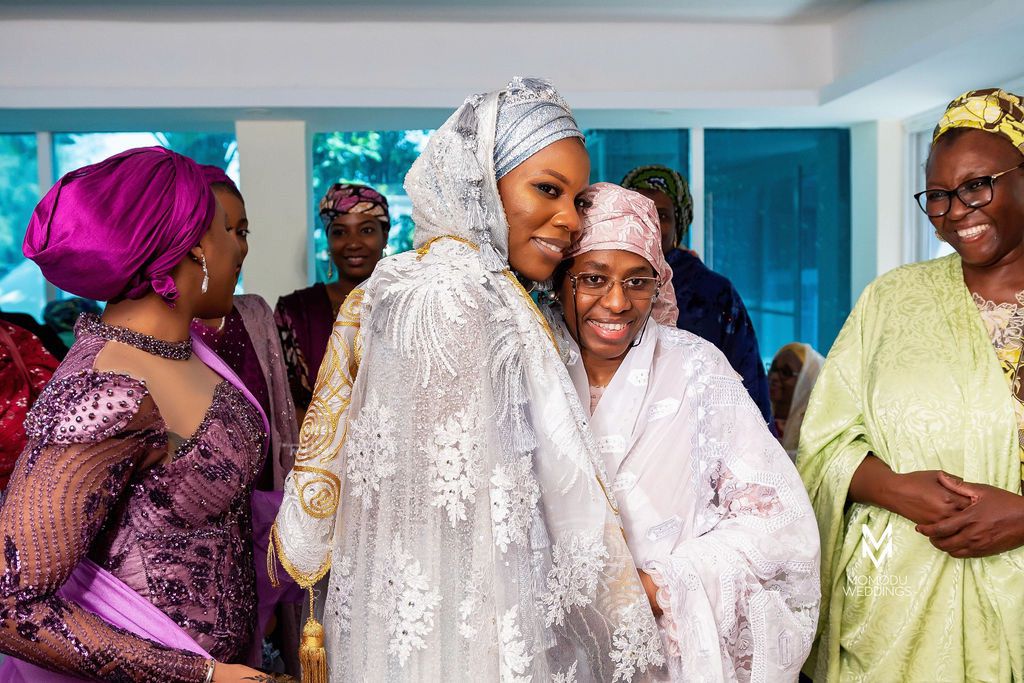 Credits
Bride: @hafseigh
Planner: @601_events
Makeup: @dazeita
Gele: @stunners_gele
Stylist: @hafseigh | @dreamhousebykweyve
Designer: @avenga__
Fabric: @fabrics_by_maciscas
Decor: @mairoabdullahi
DJ: @djjohnny2020
MC: @mc_nana_d
Photography & Videography: @momoduweddings
Food & Small chops: @sizzling_spices
Security: @kassecurity