When two hearts beat as one.
Deinma and her forever love, Collins totally have us smiling with their white wedding. It was such a beautiful day for both the couple and everyone that attended.
Deinma was such a beauty in her custom-made dress by Andrea Iyamah while her groom looked dashing too. Their day was filled with so many beautiful moments. We still can't get over the beautiful father-daughter dance that left Deinma shedding a few tears. It was a moment. We'll just let you experience the #CODE19 white wedding in pictures. If you missed their pre-wedding shoot, you can catch up here. You should also check out their culturally rich traditional wedding.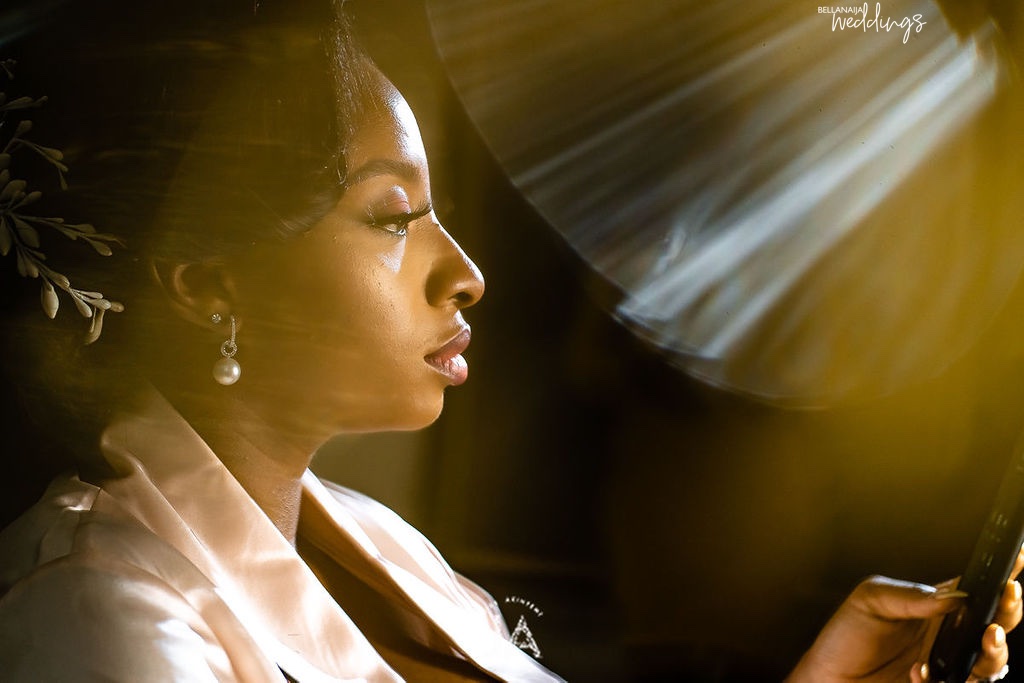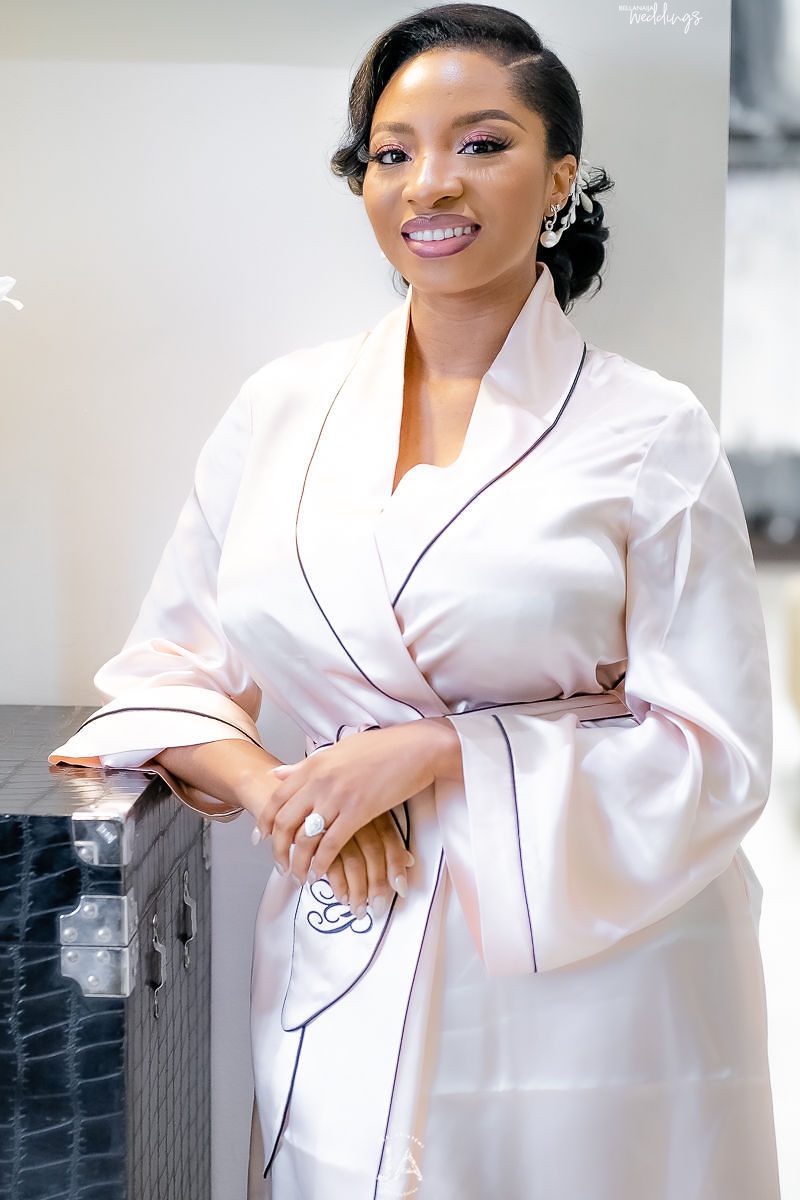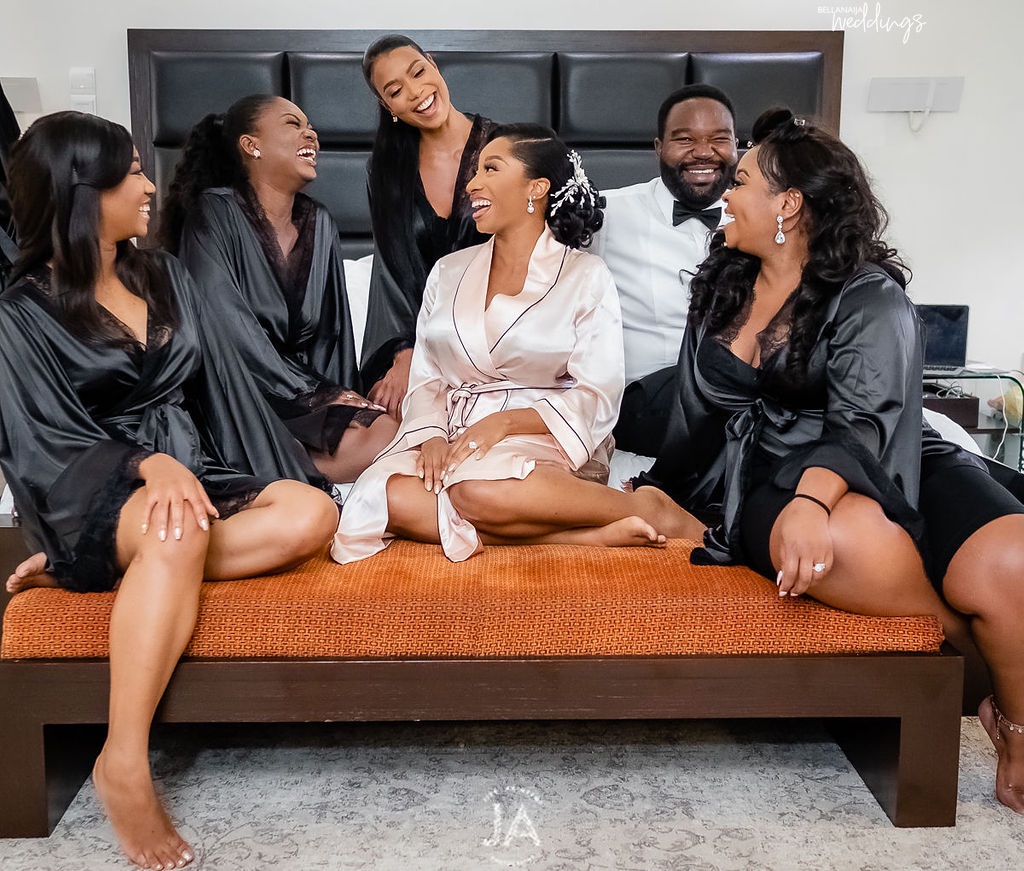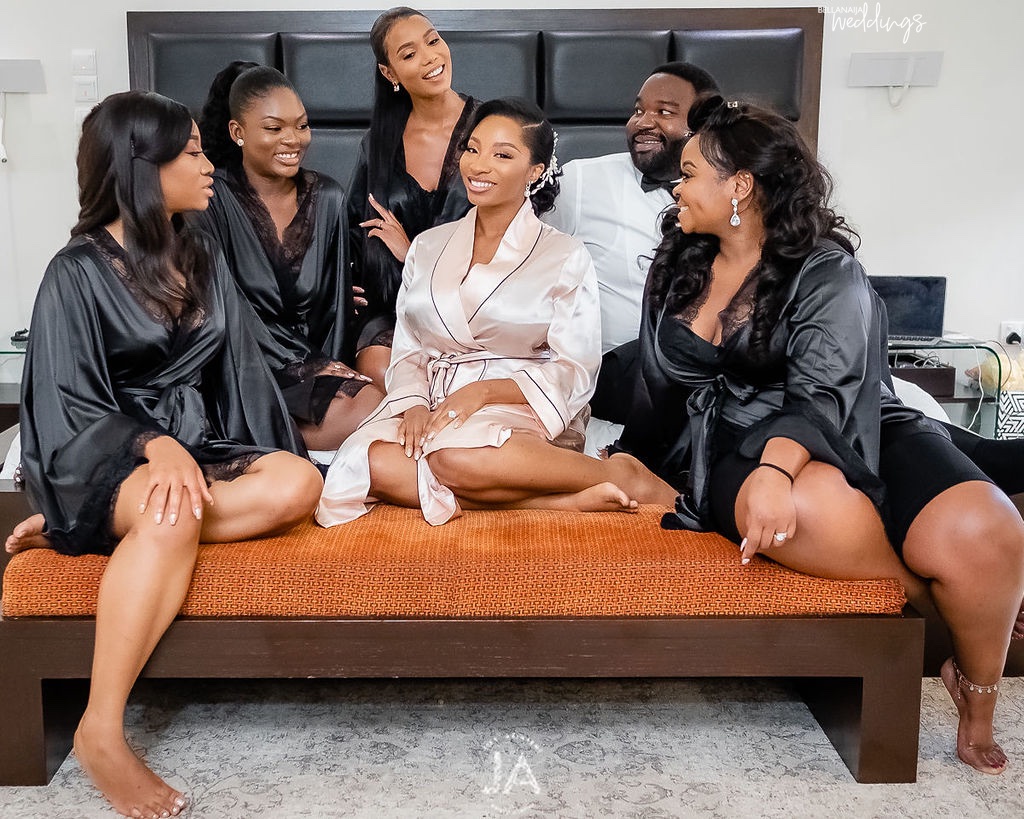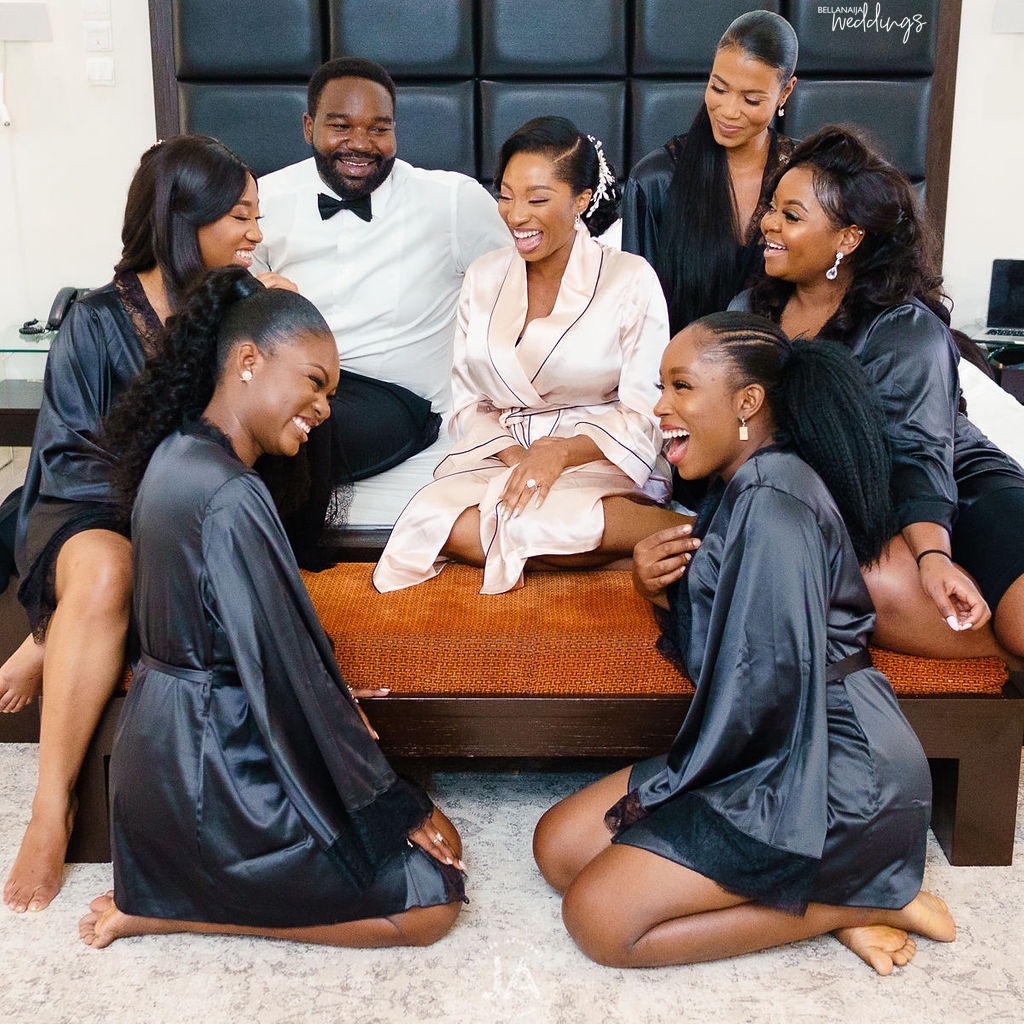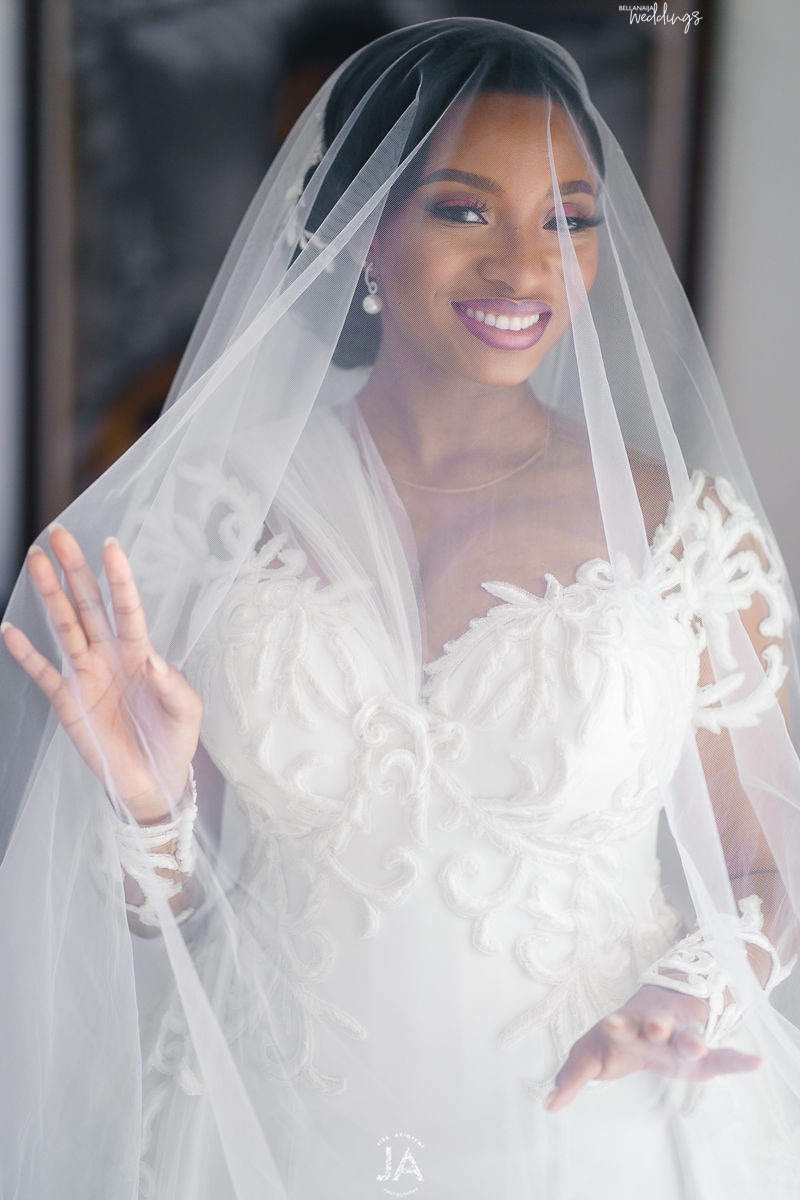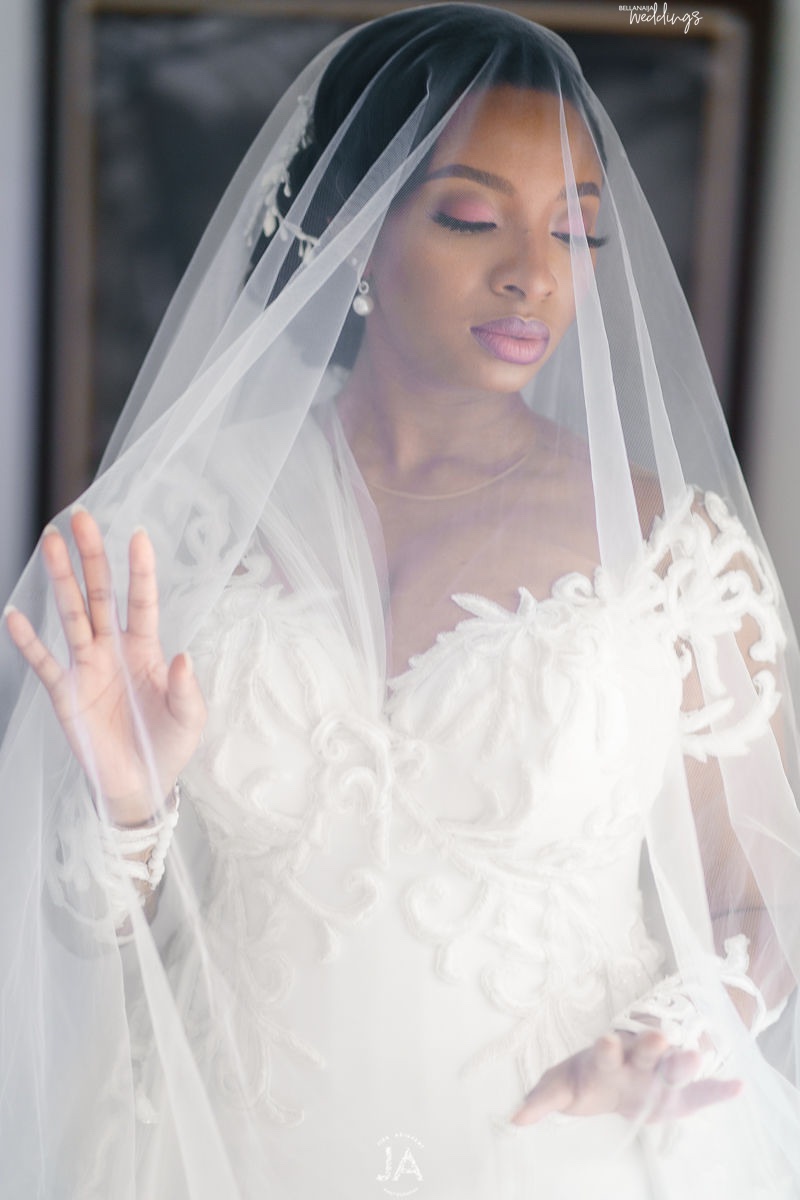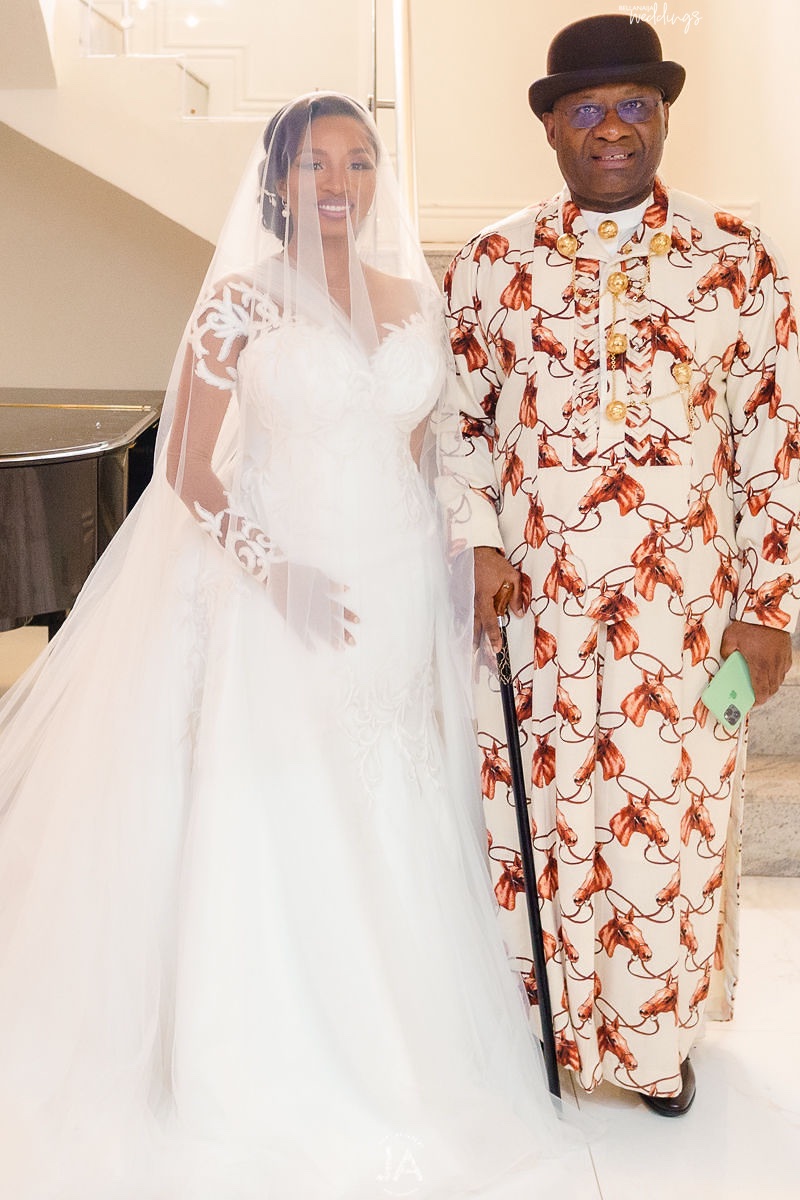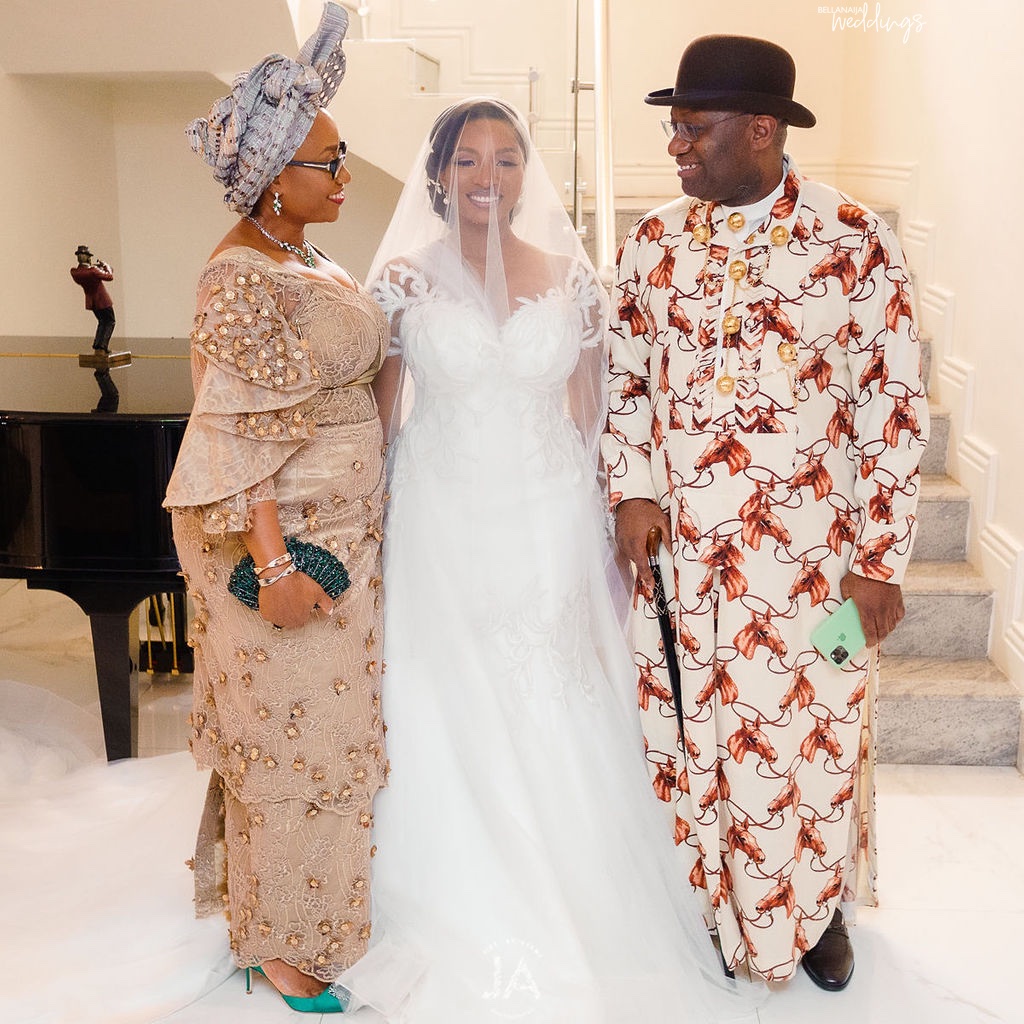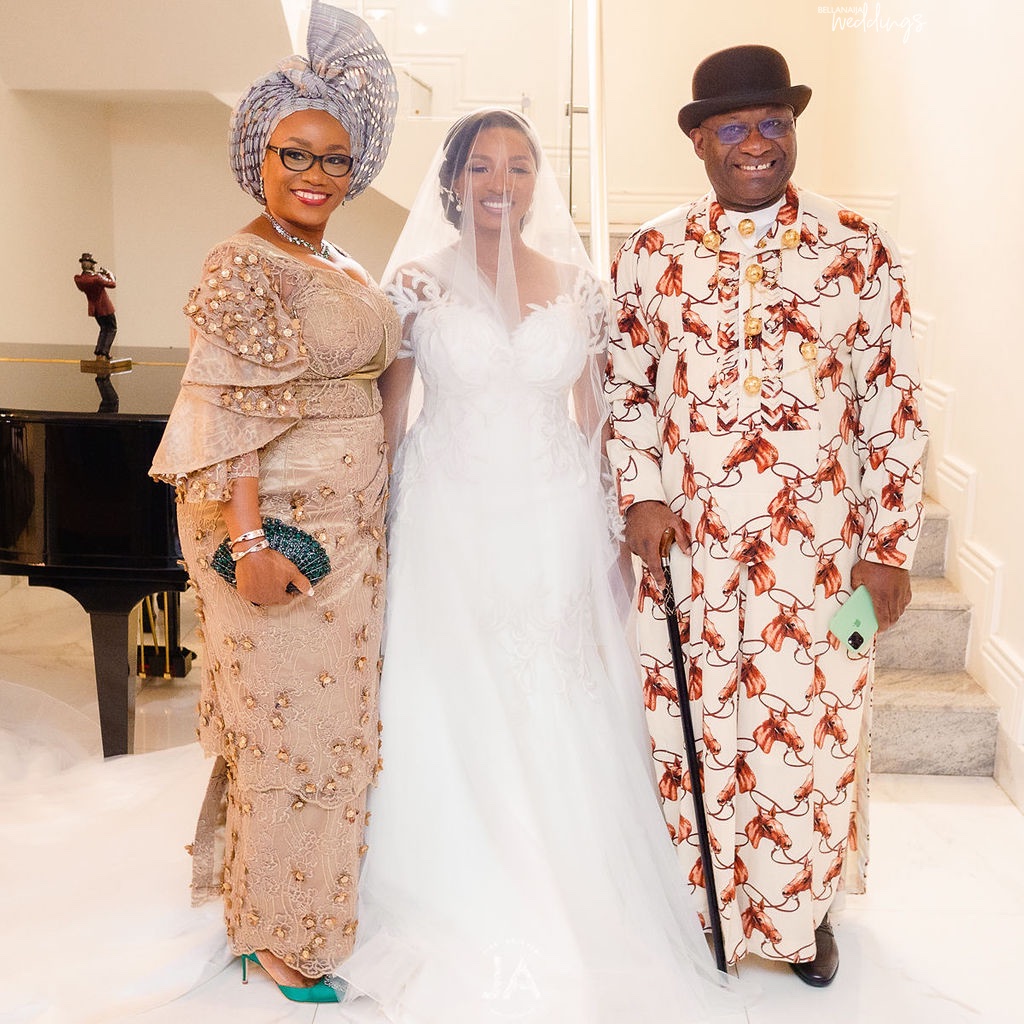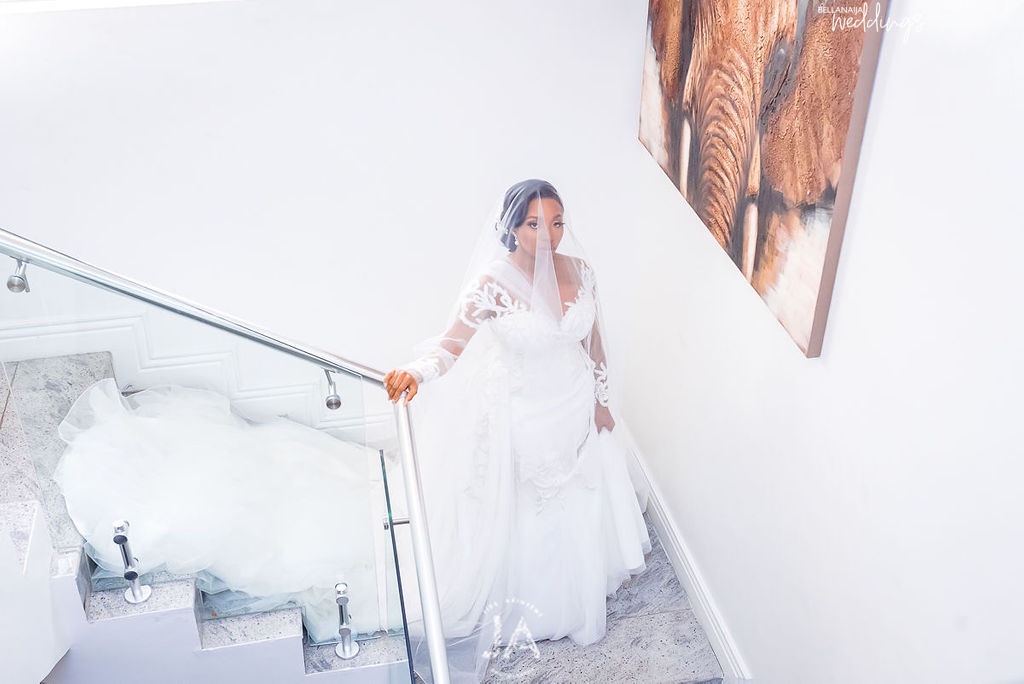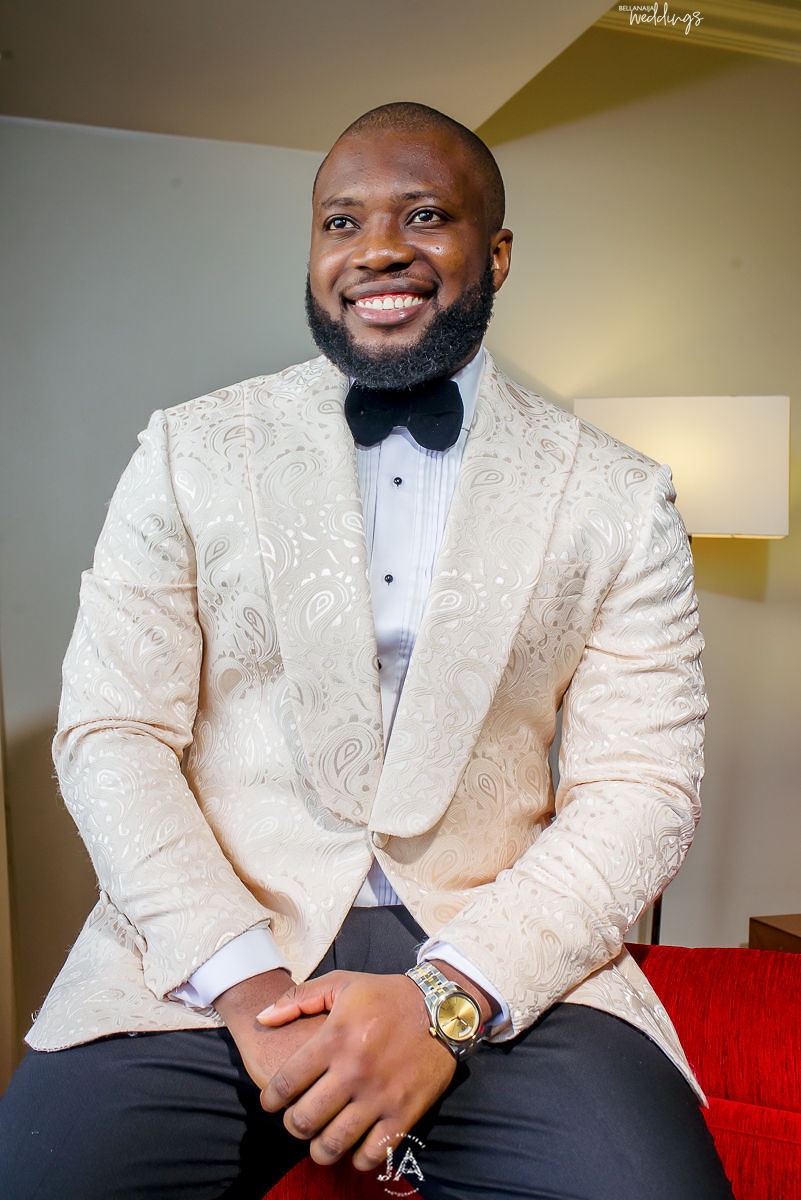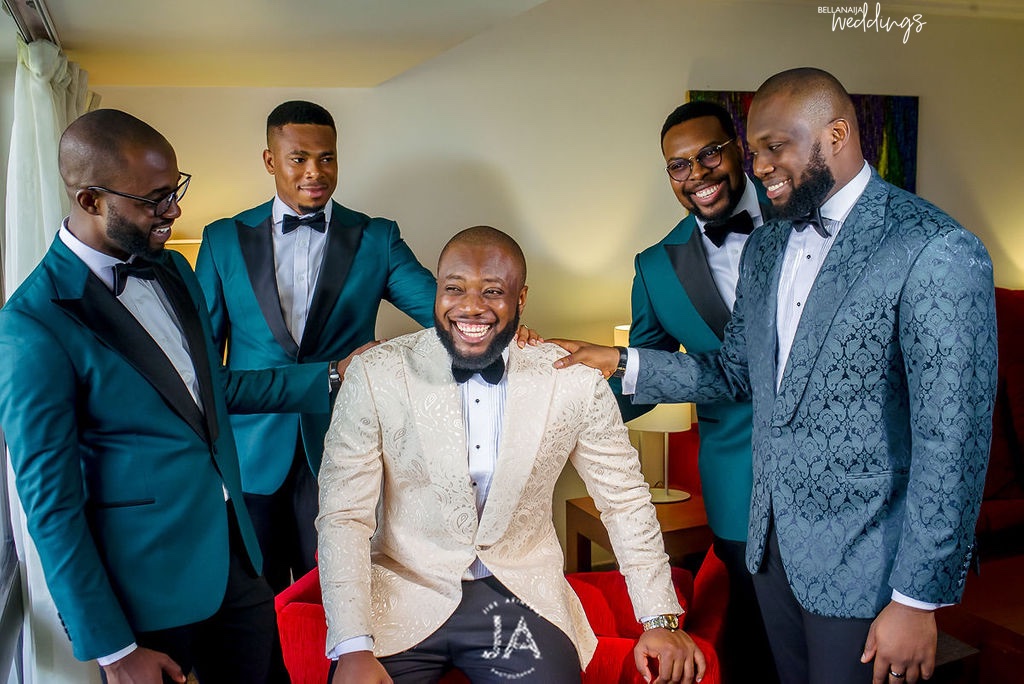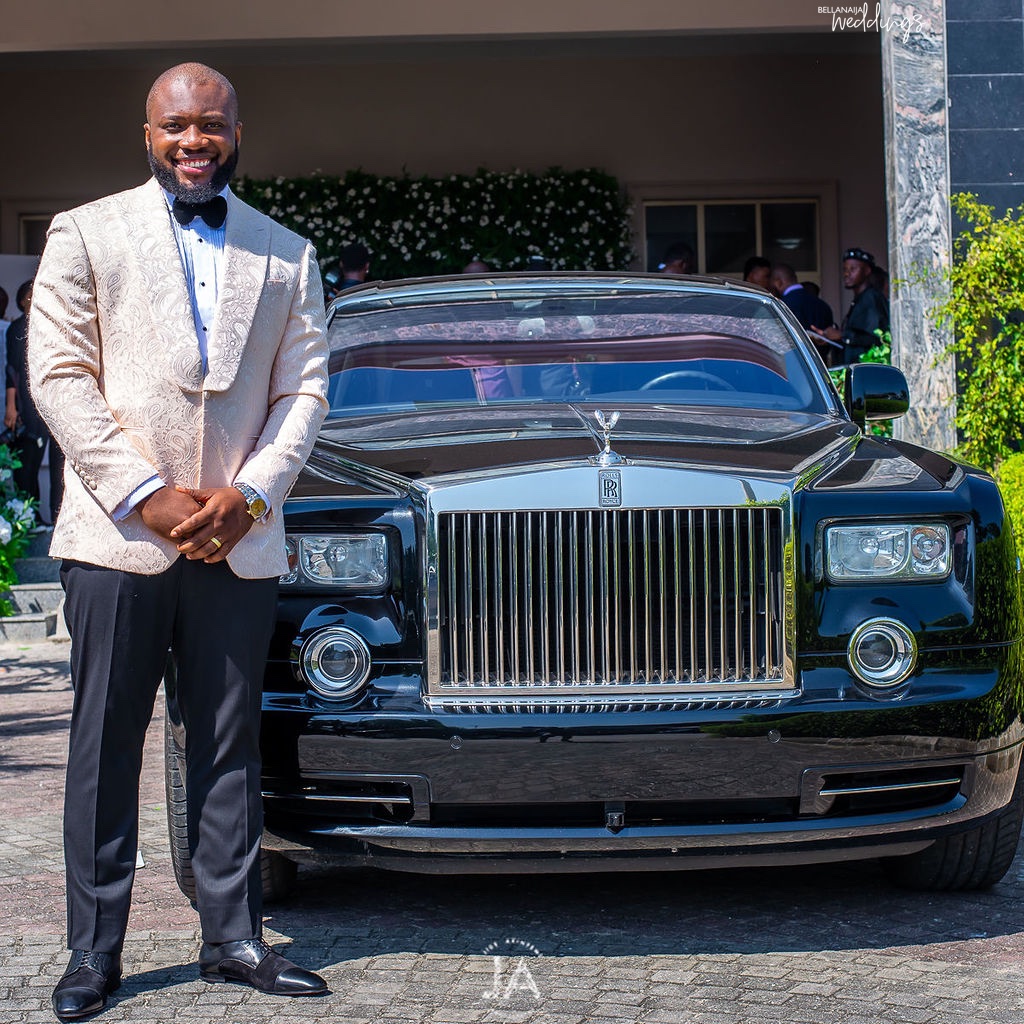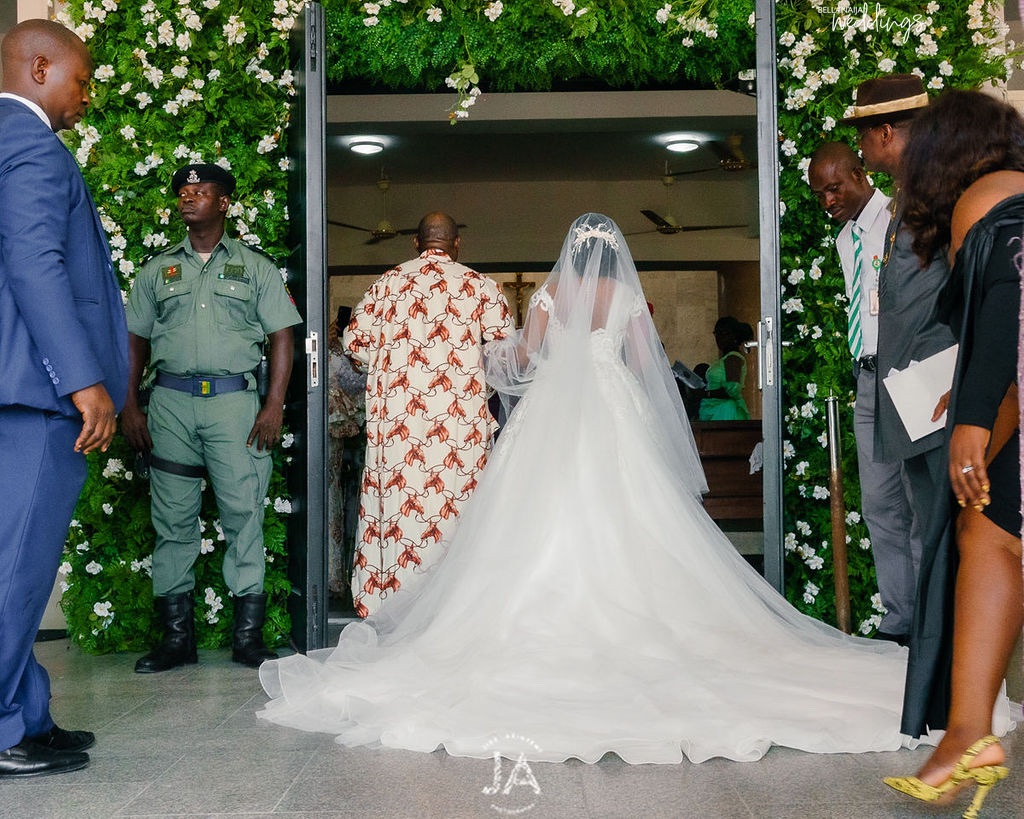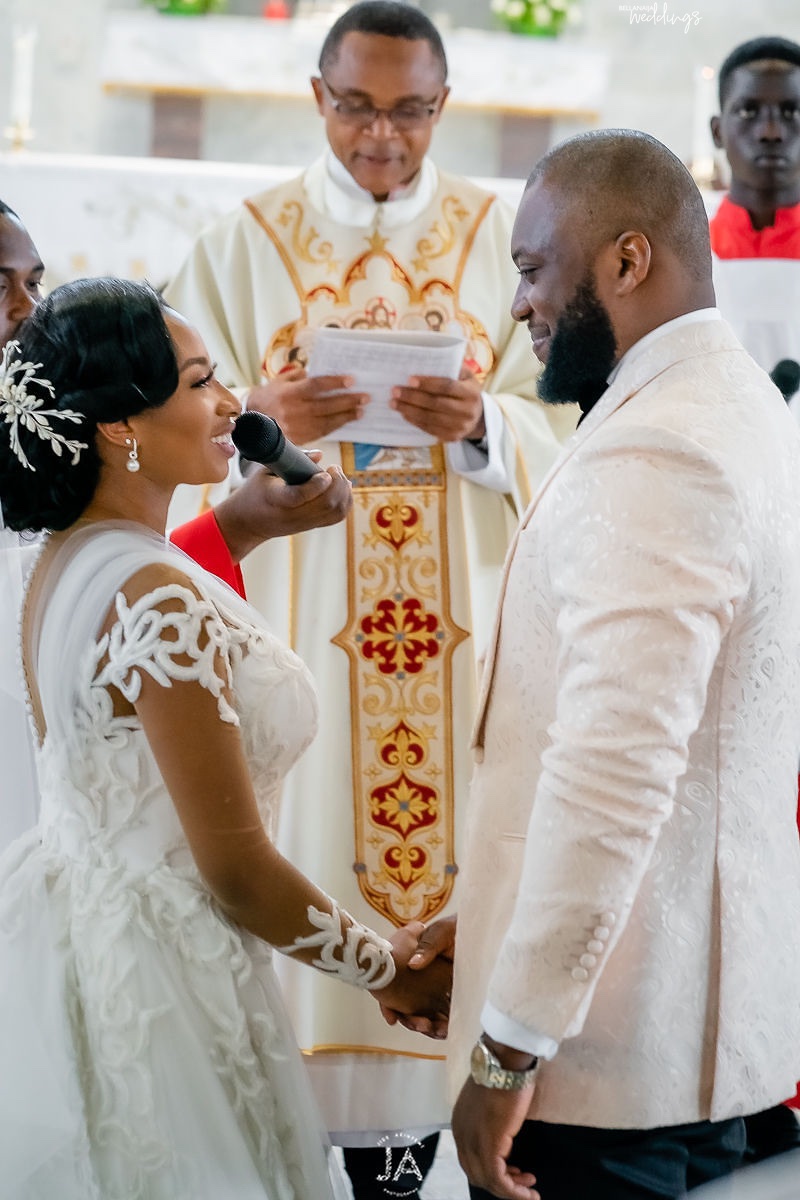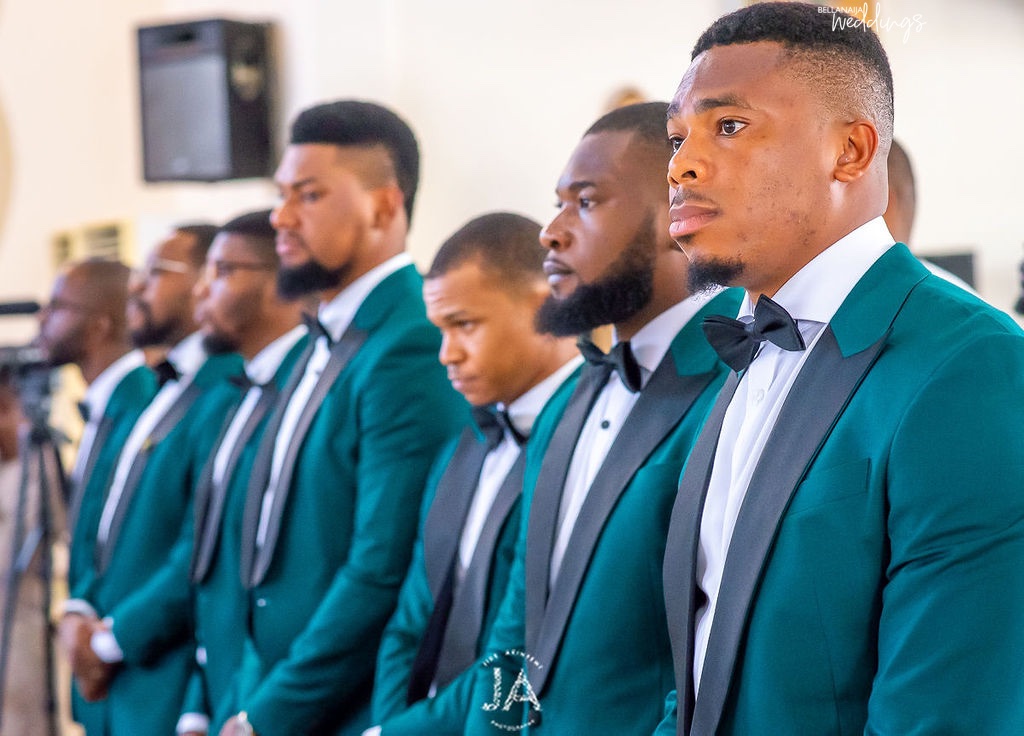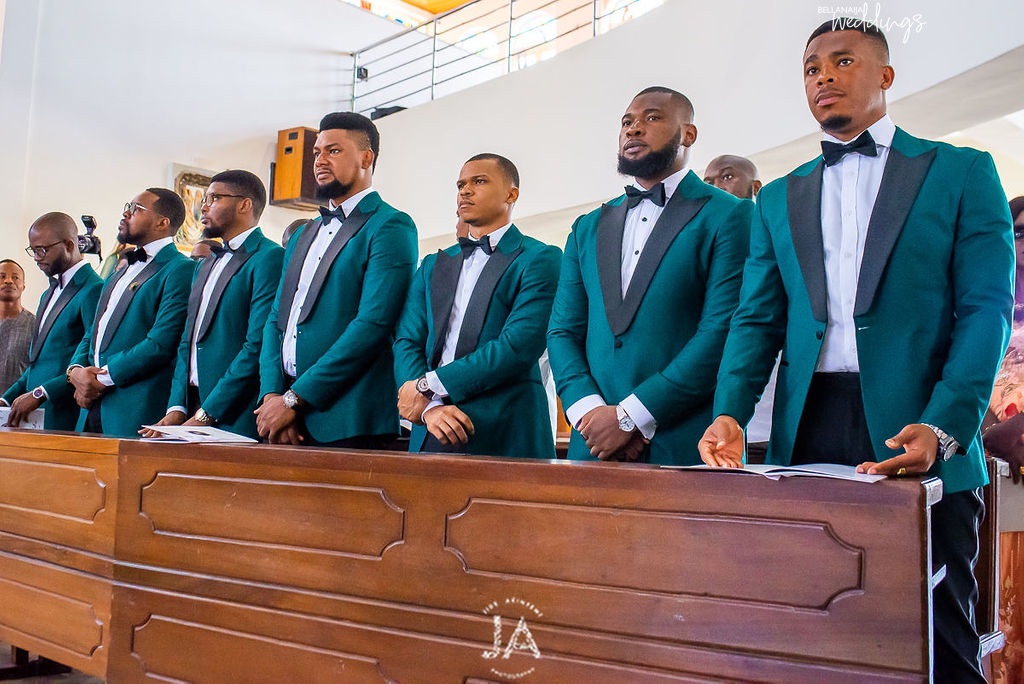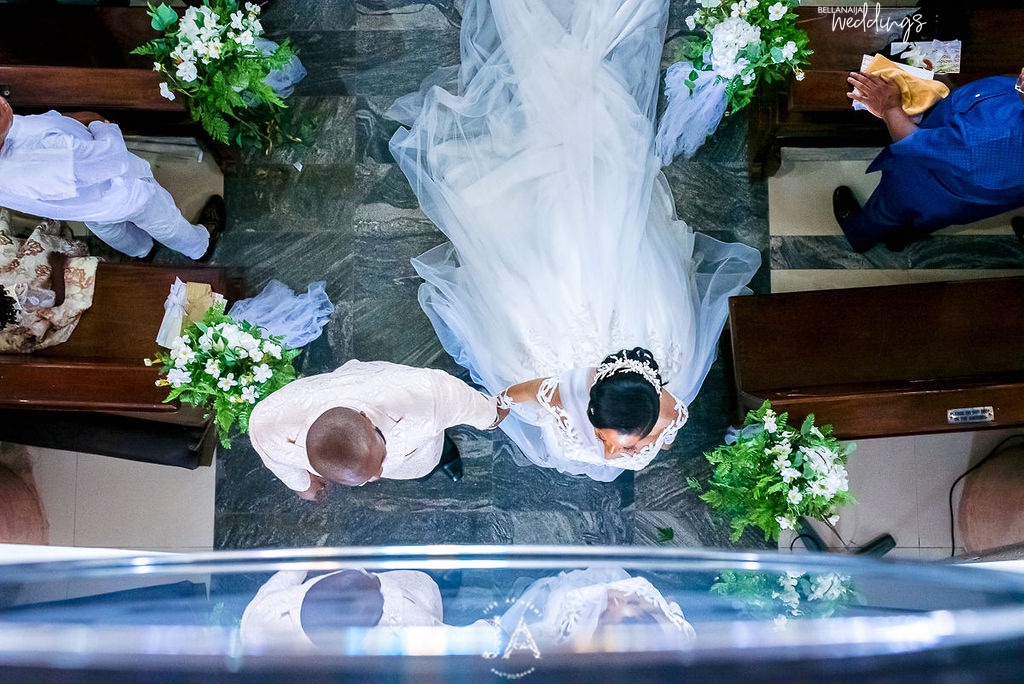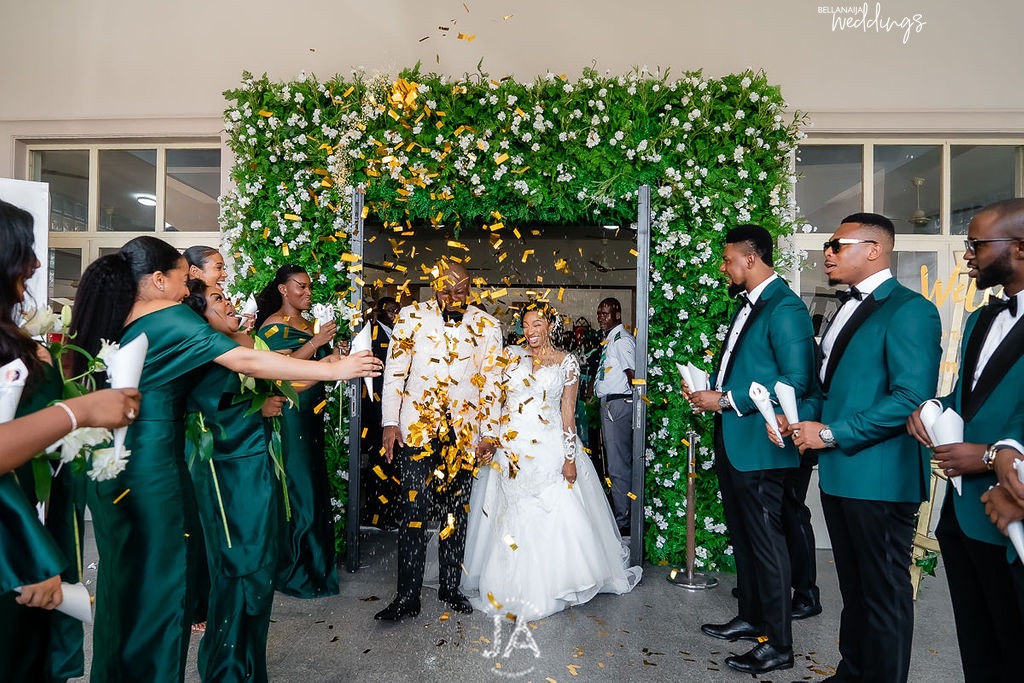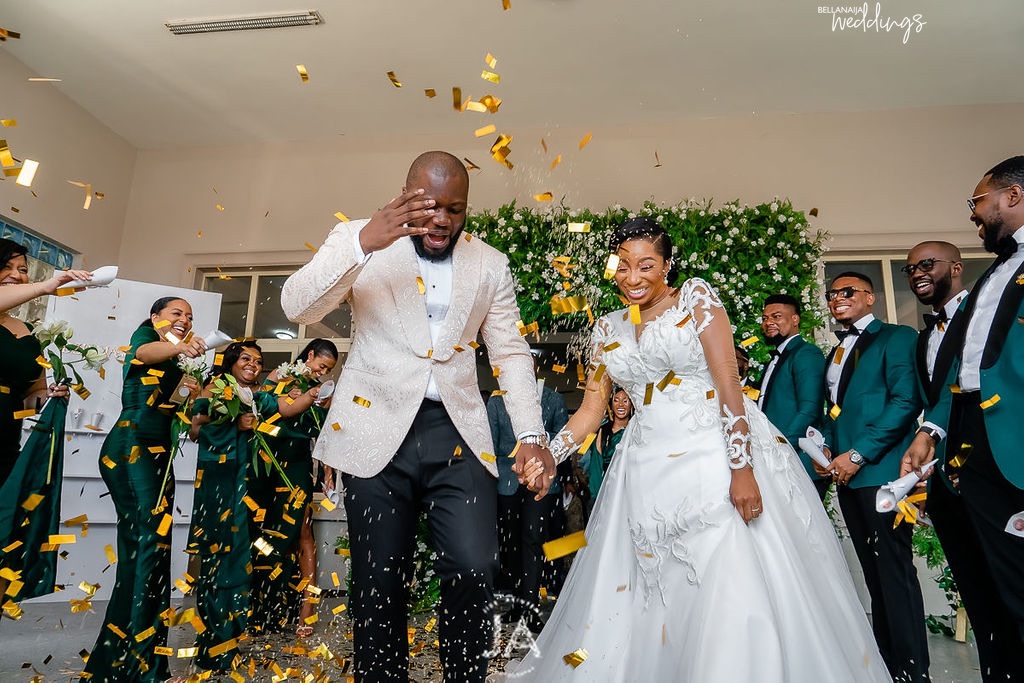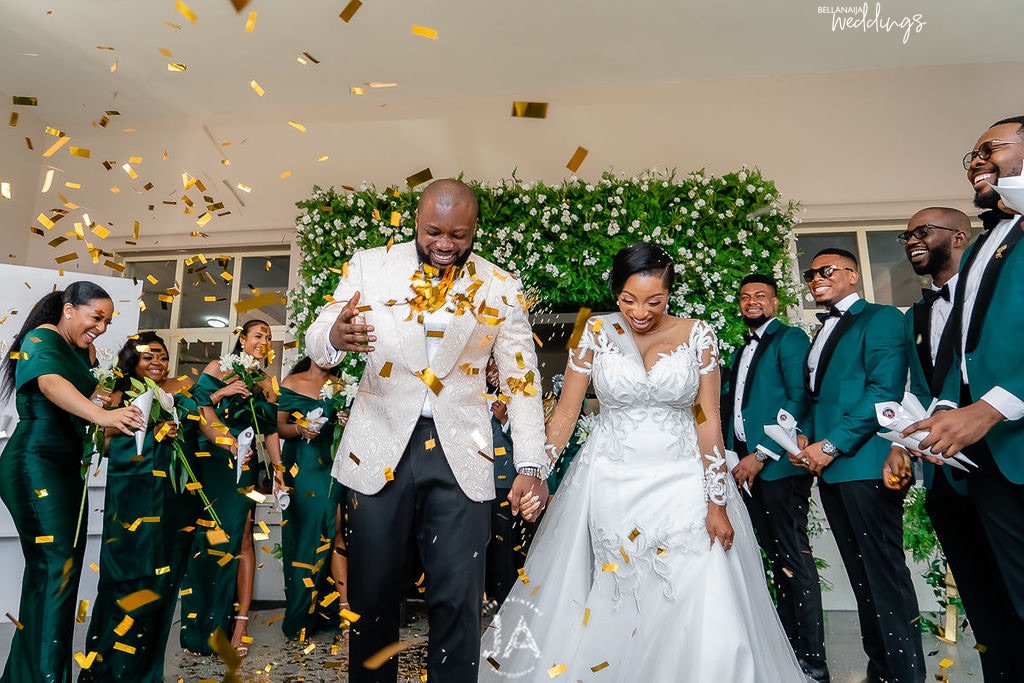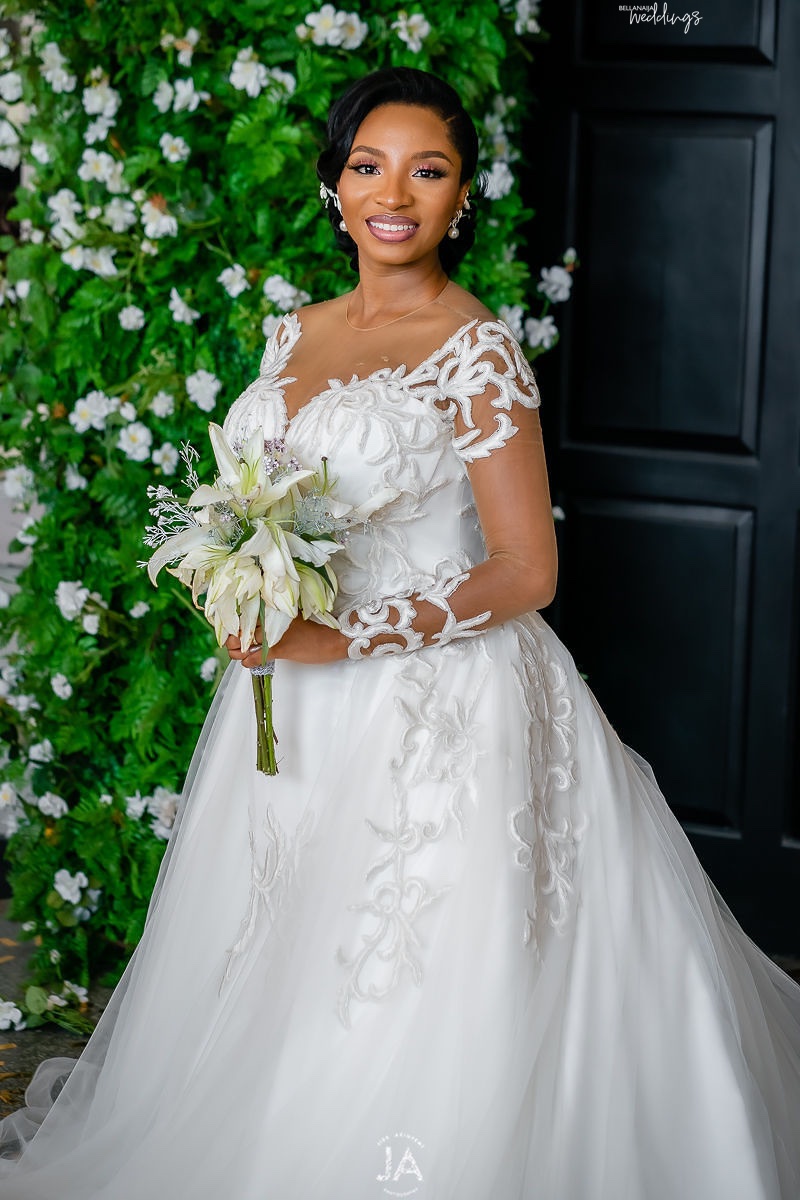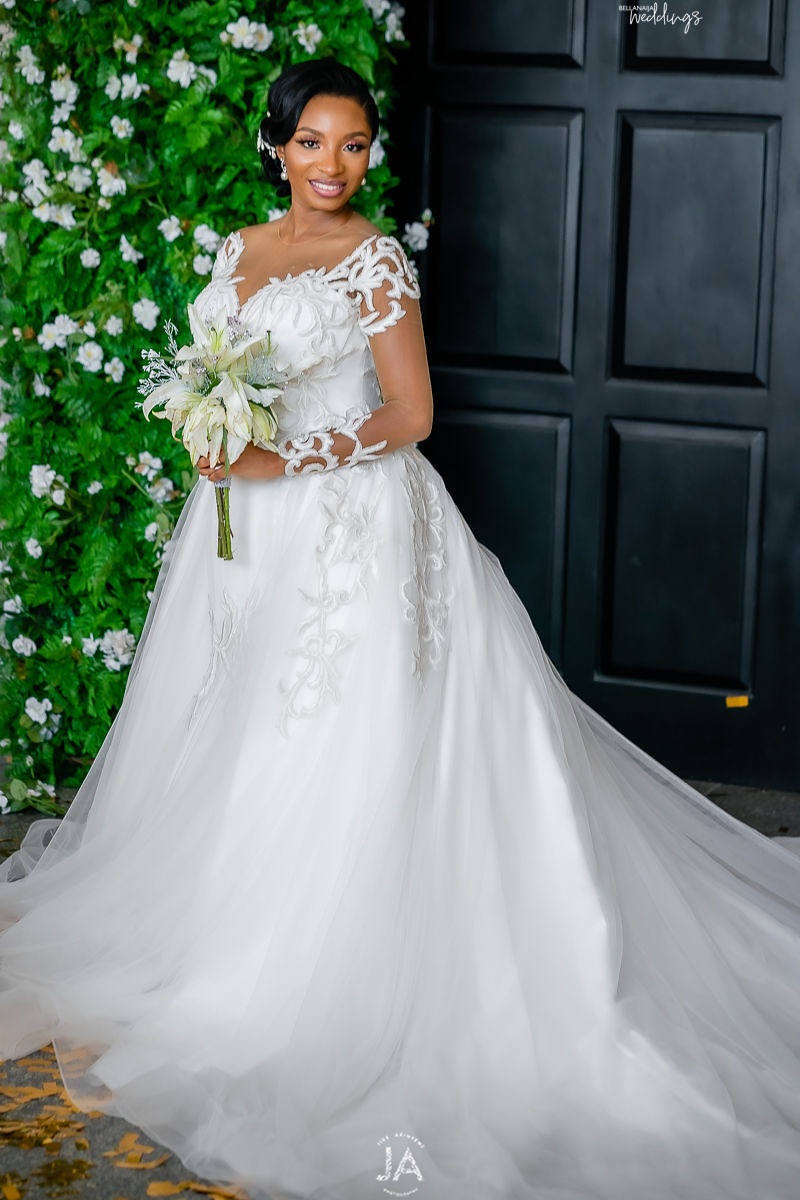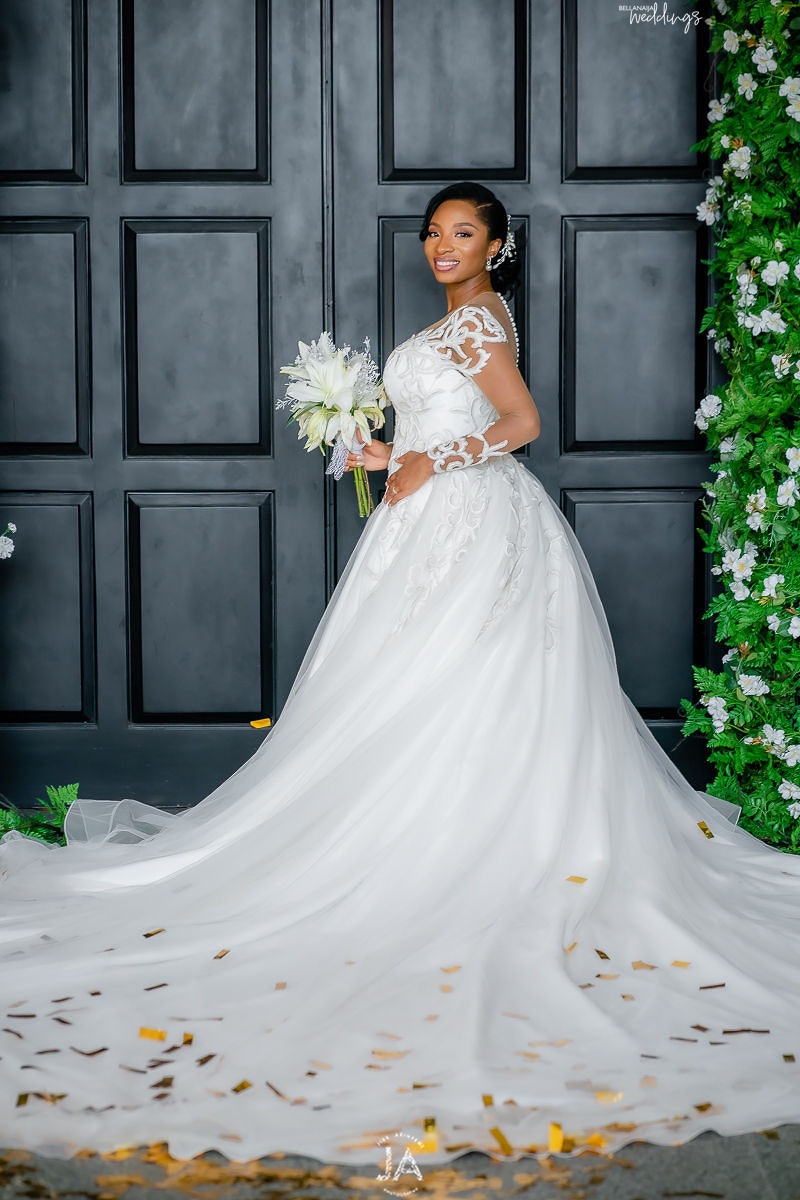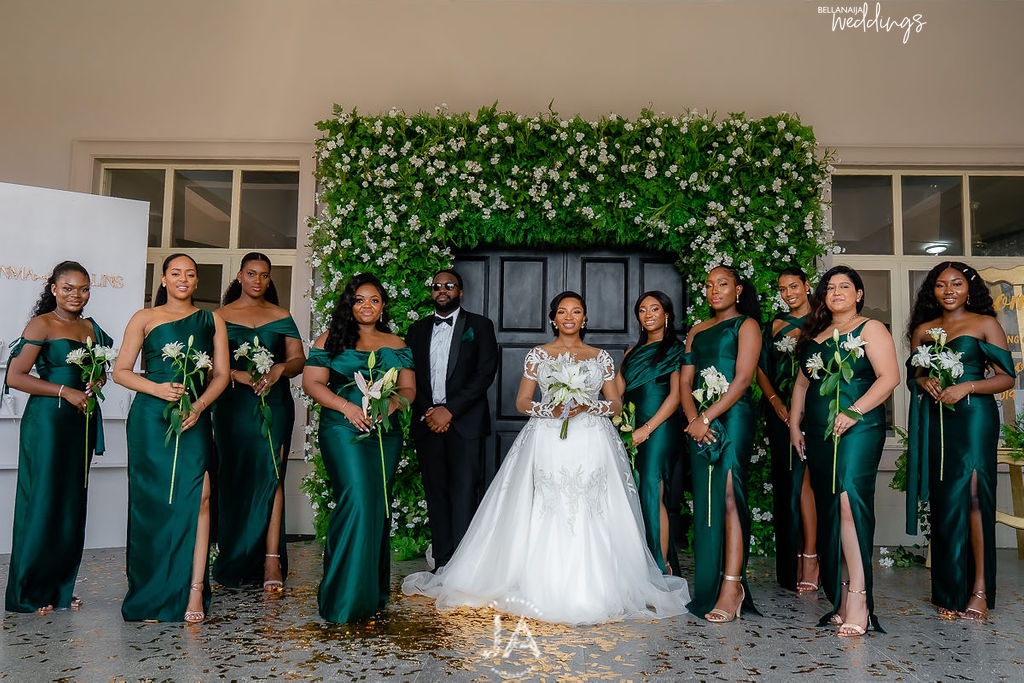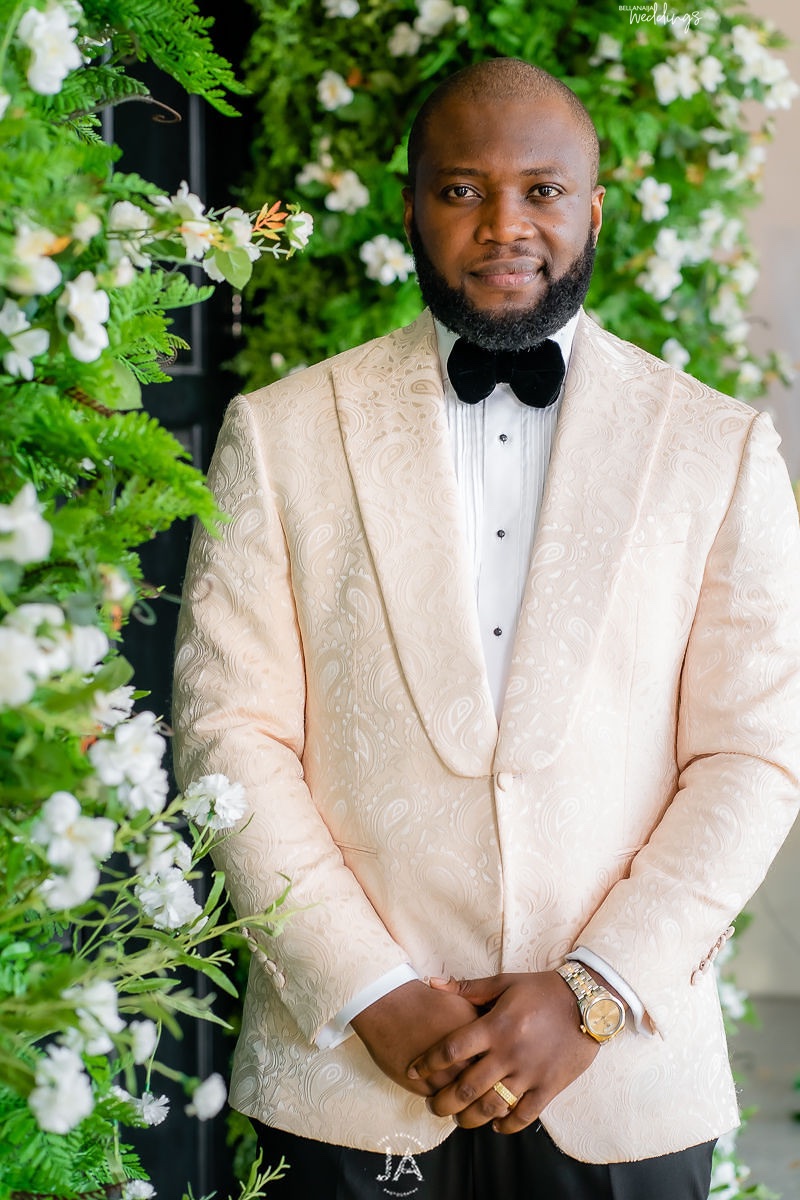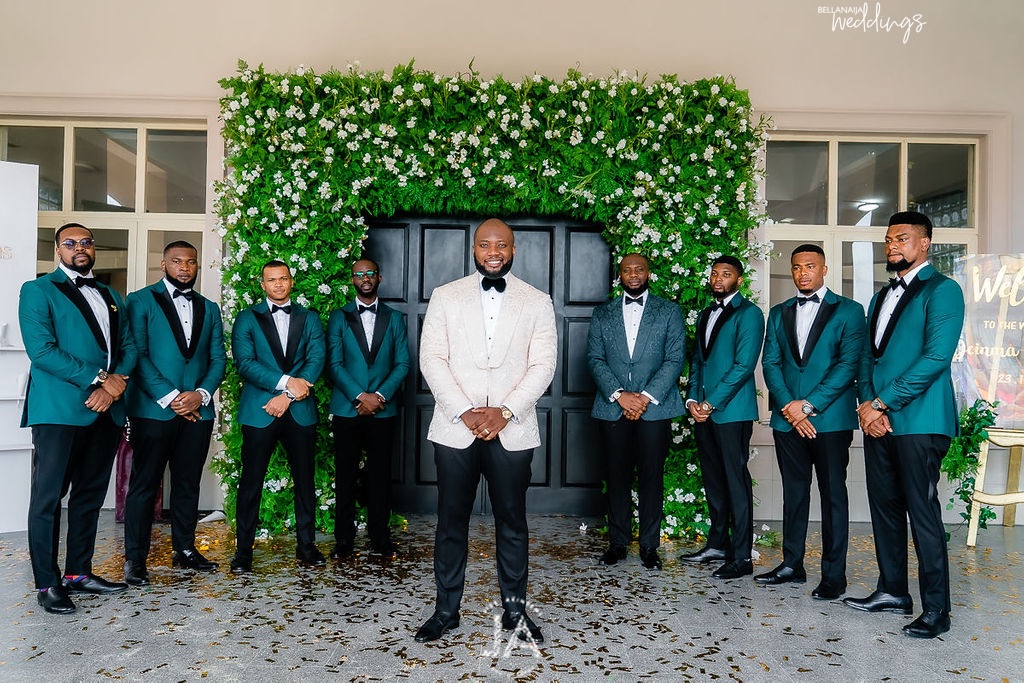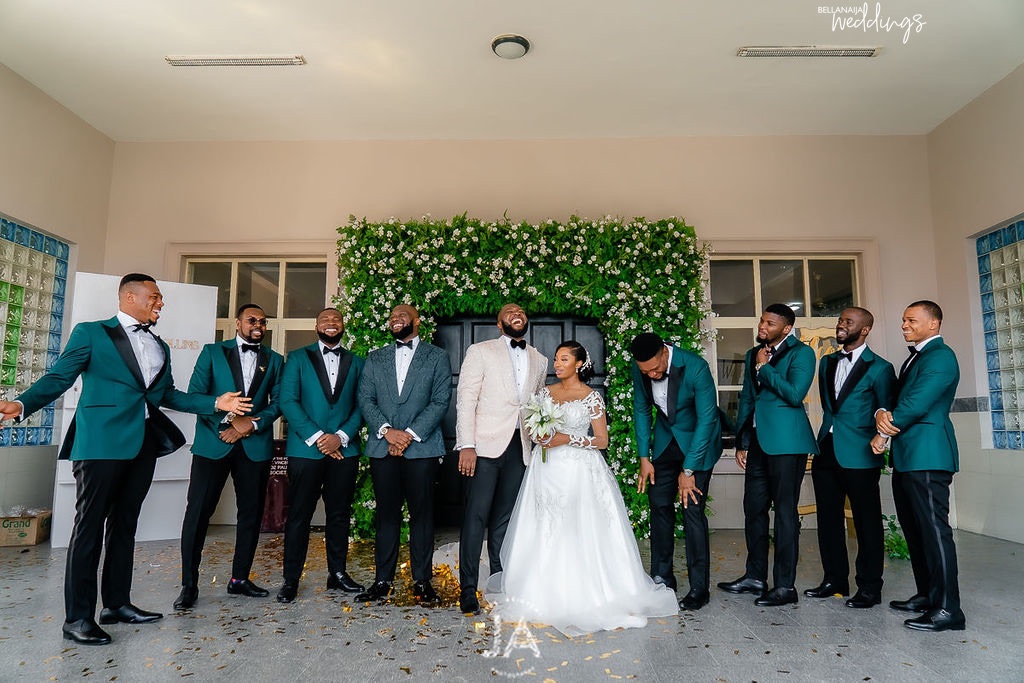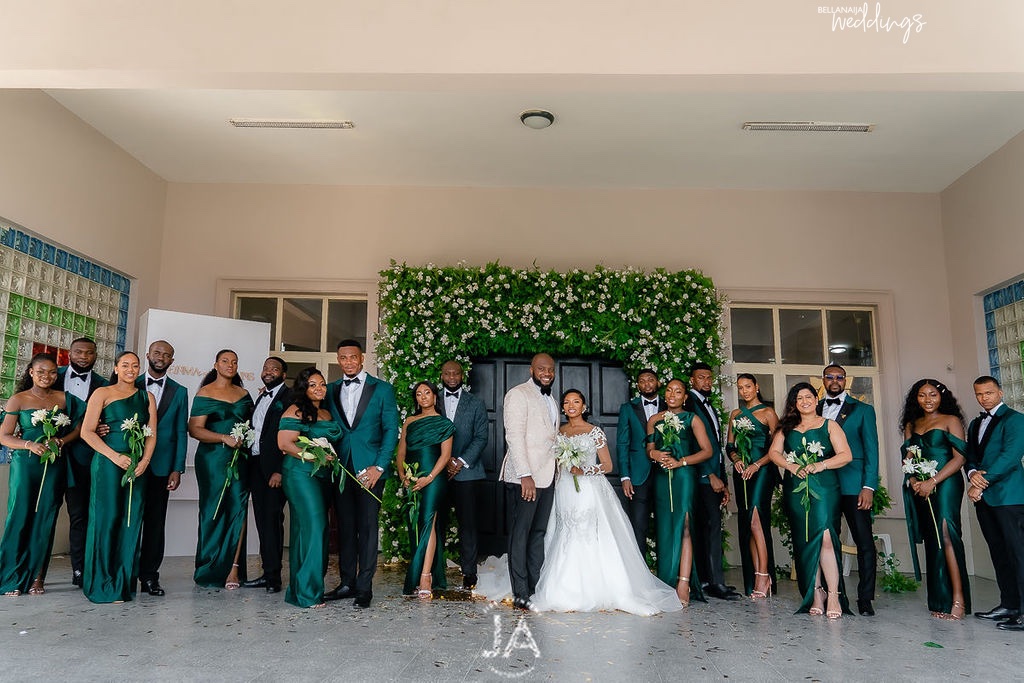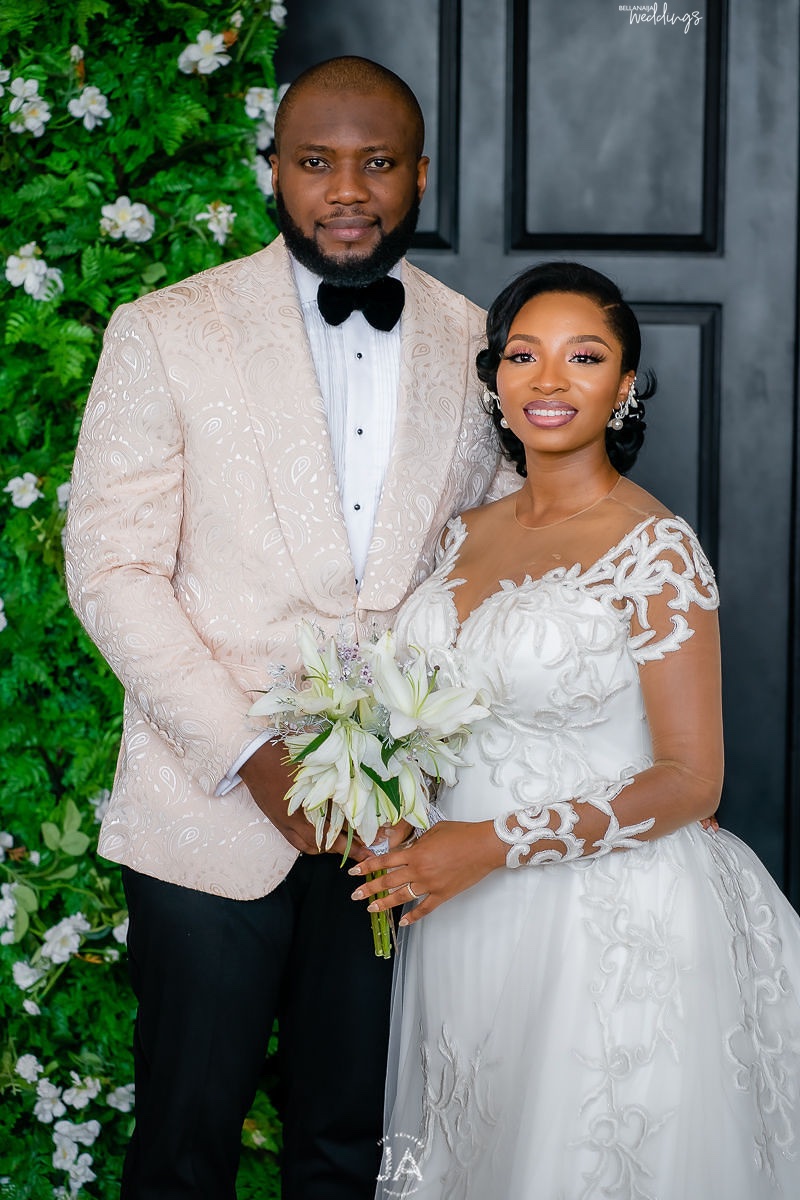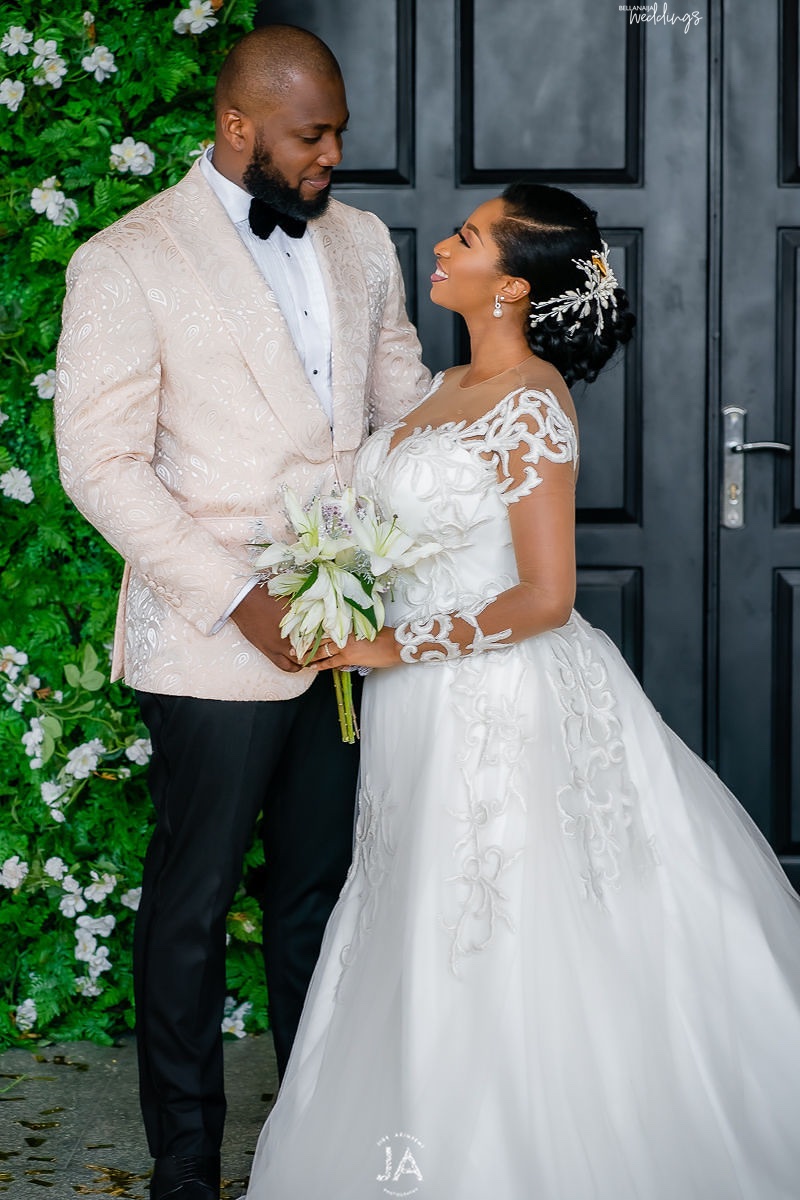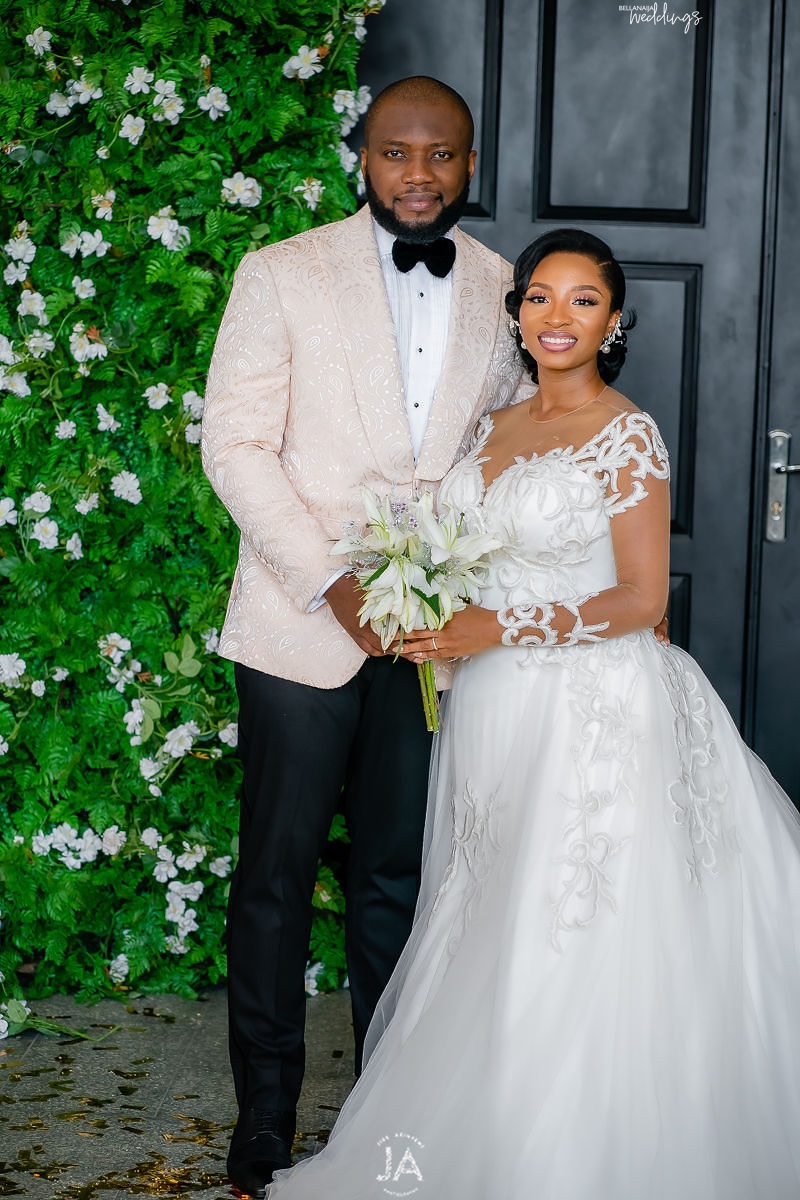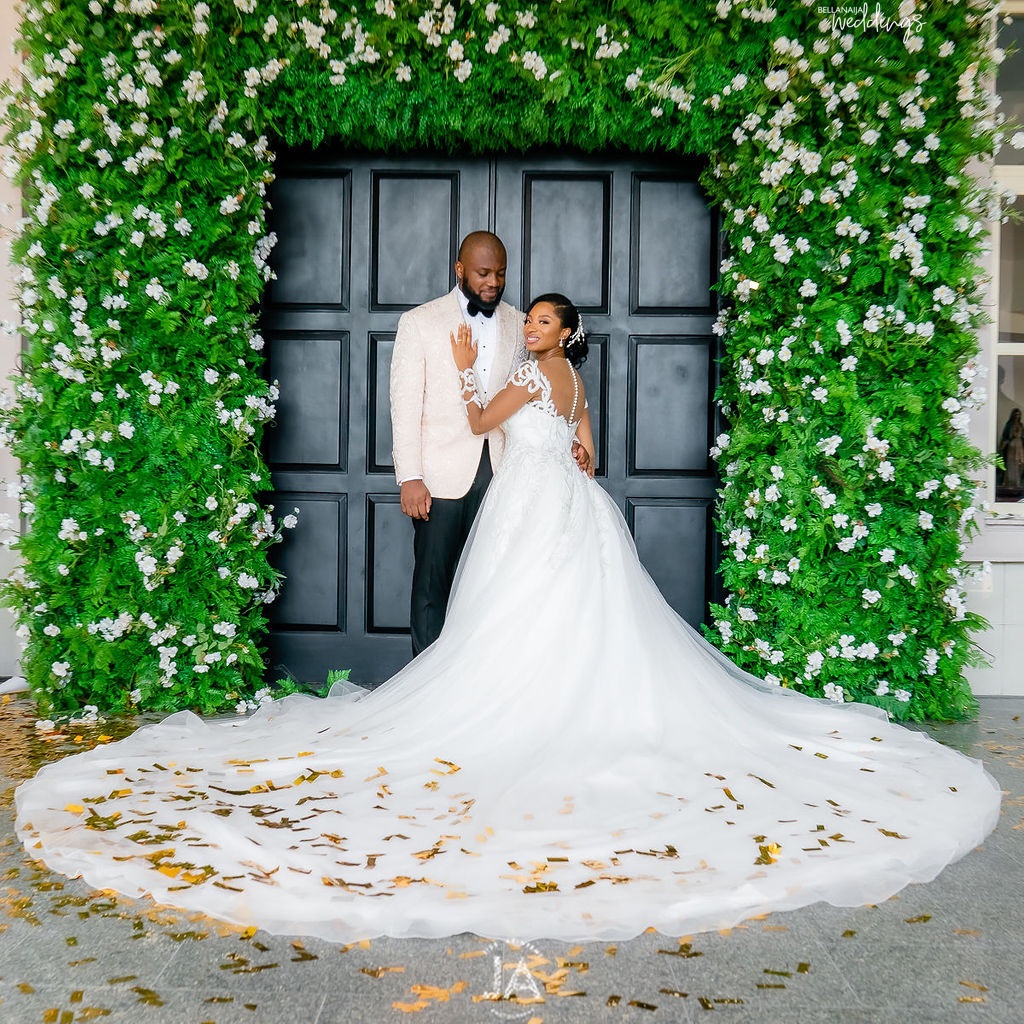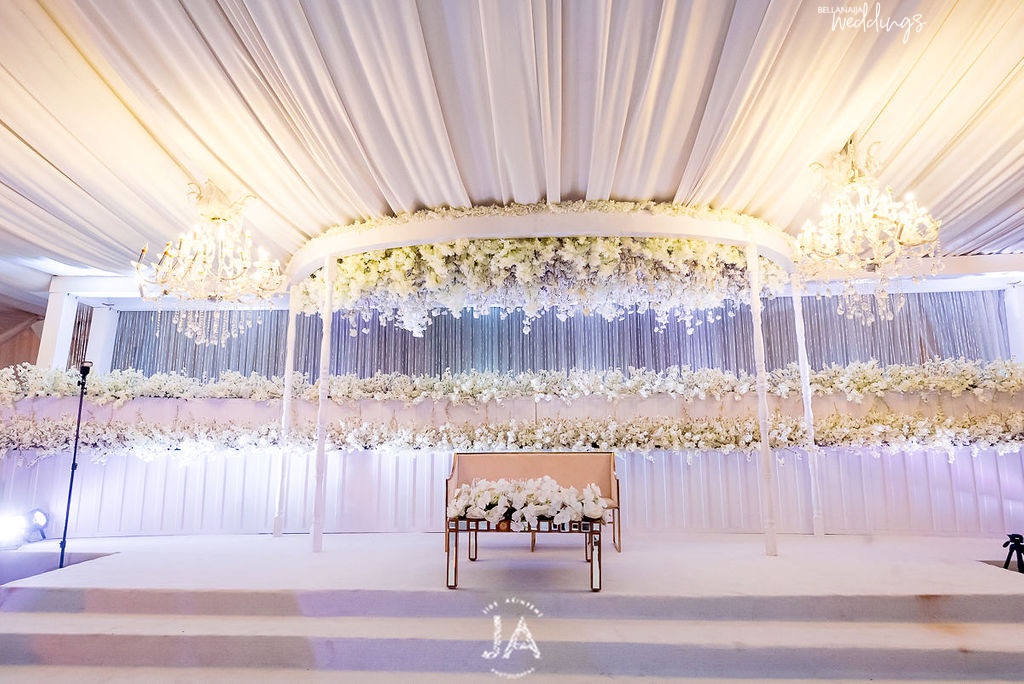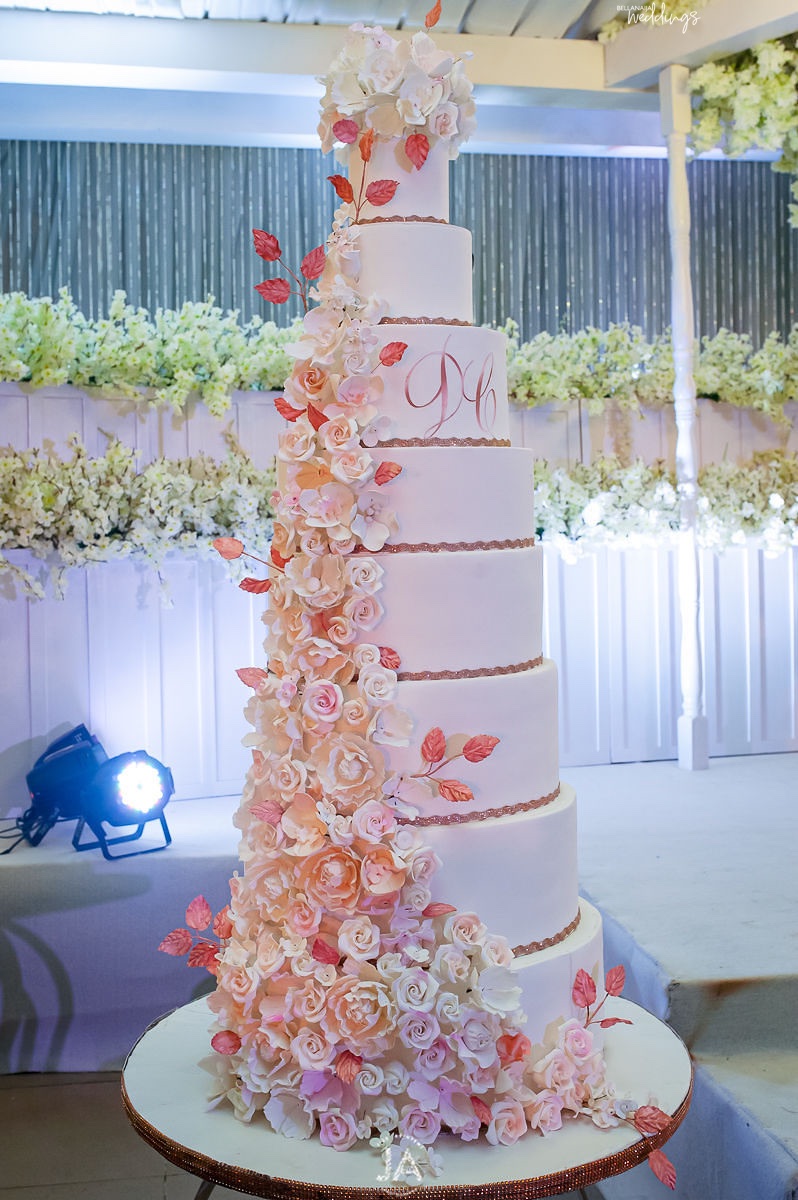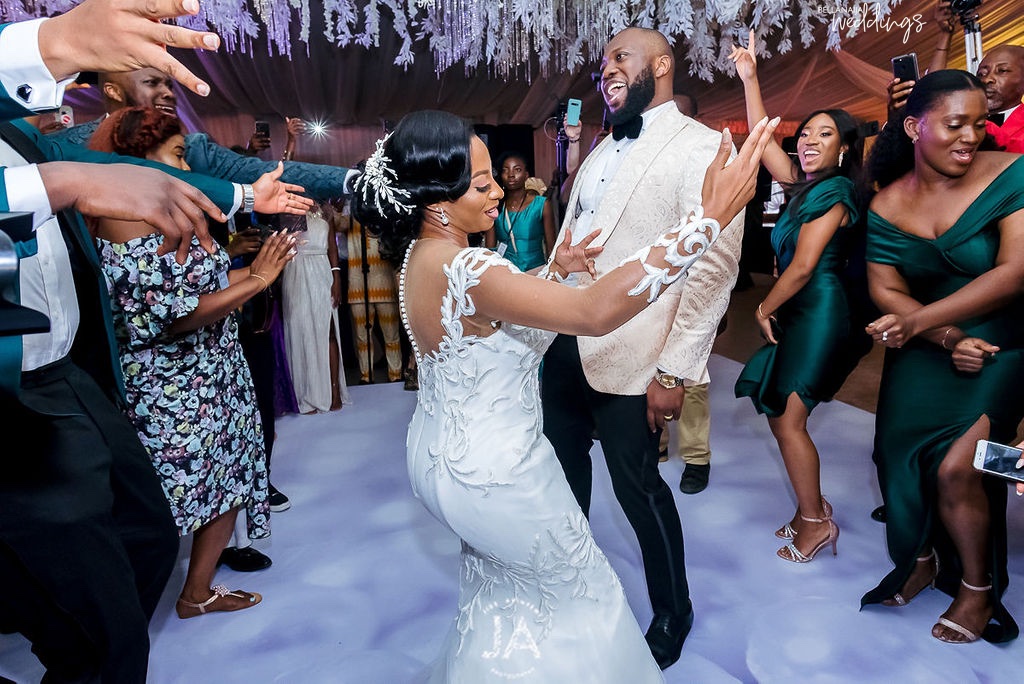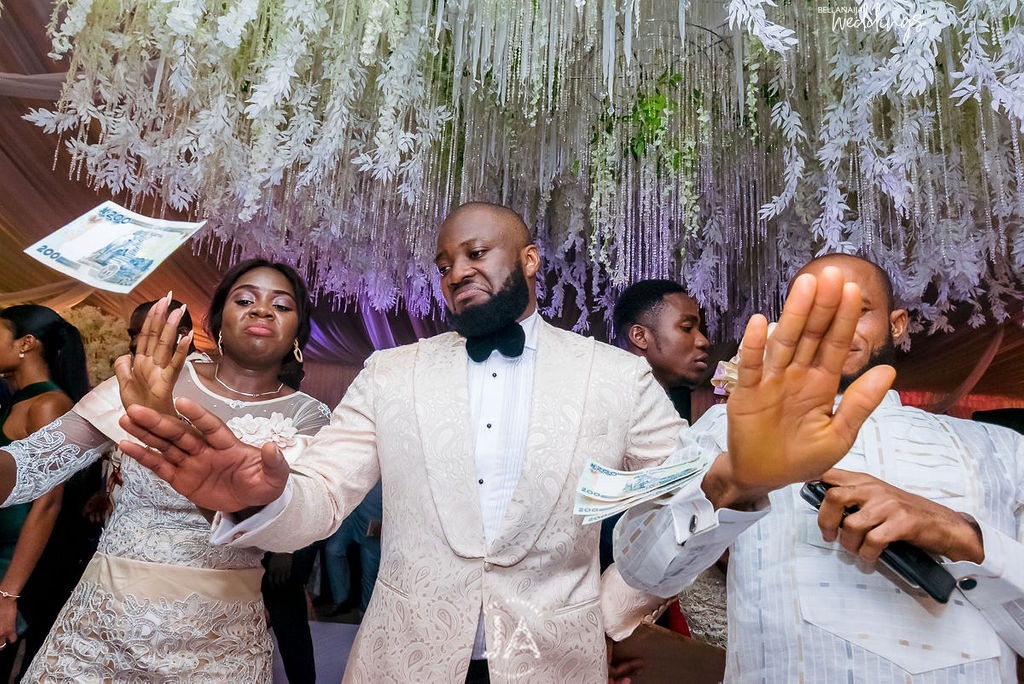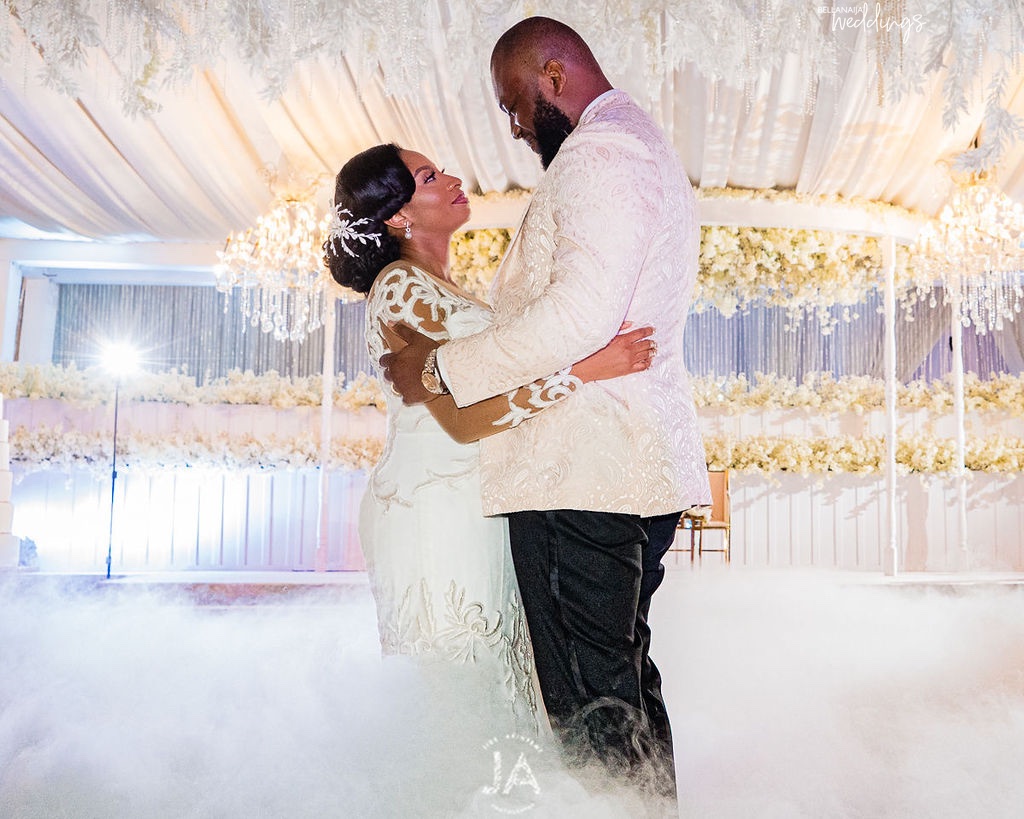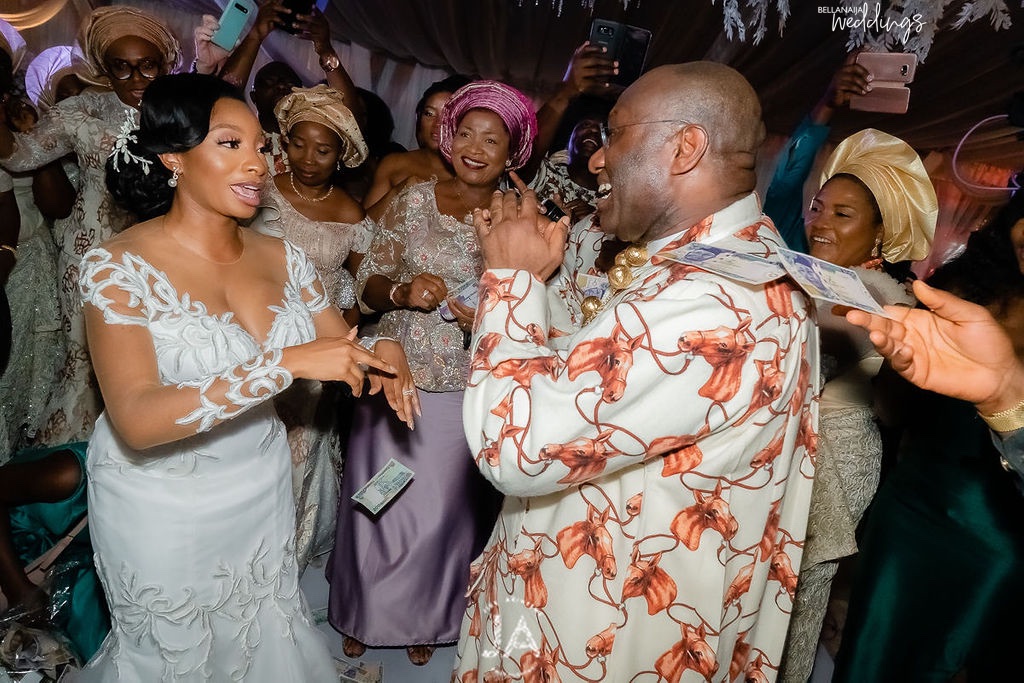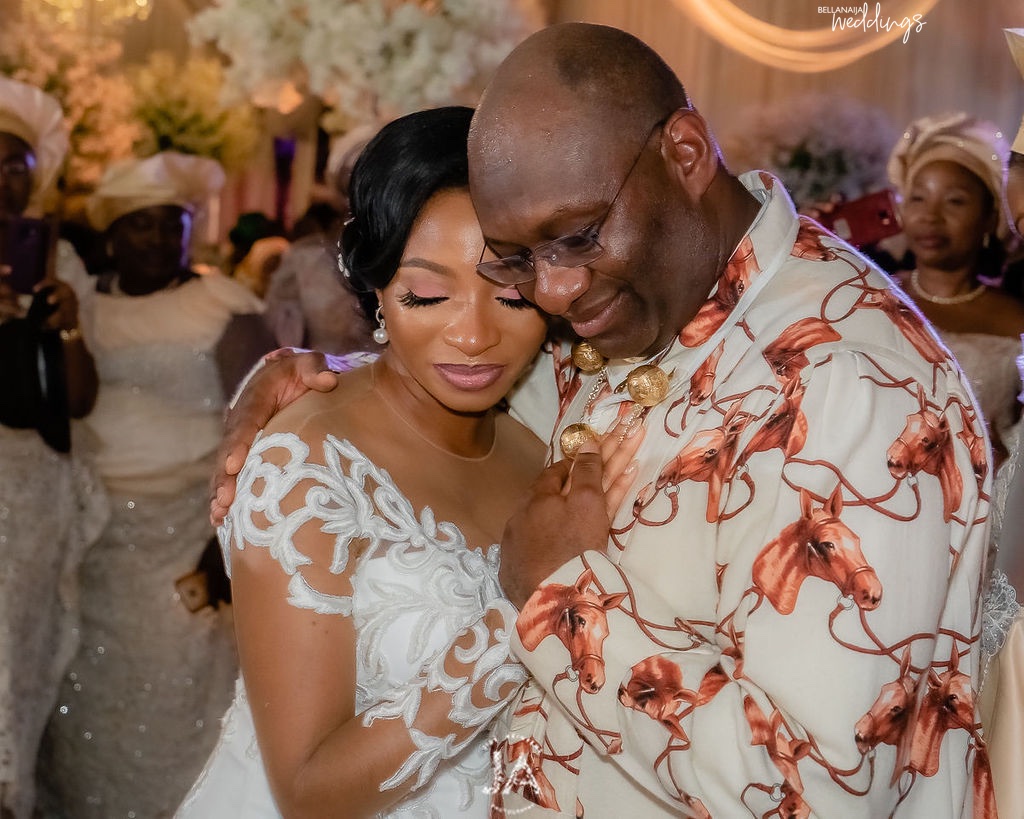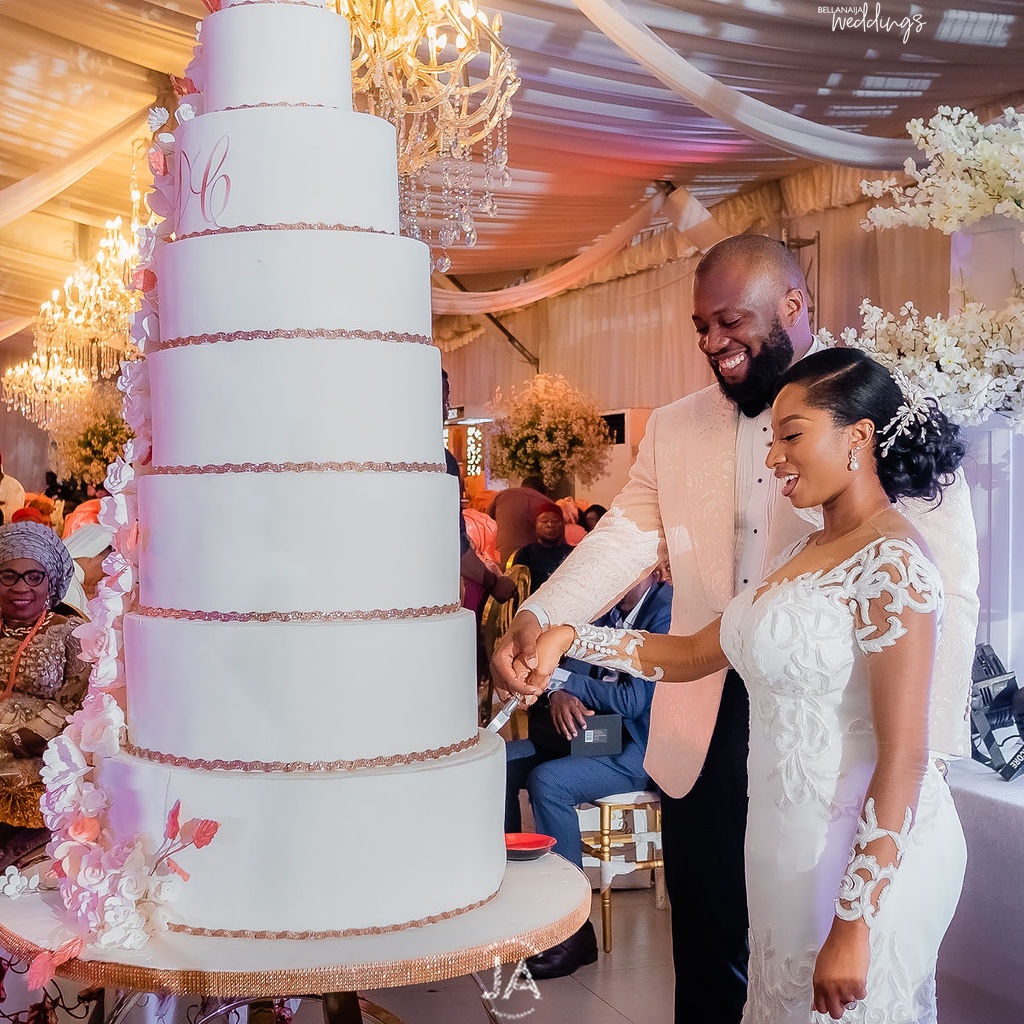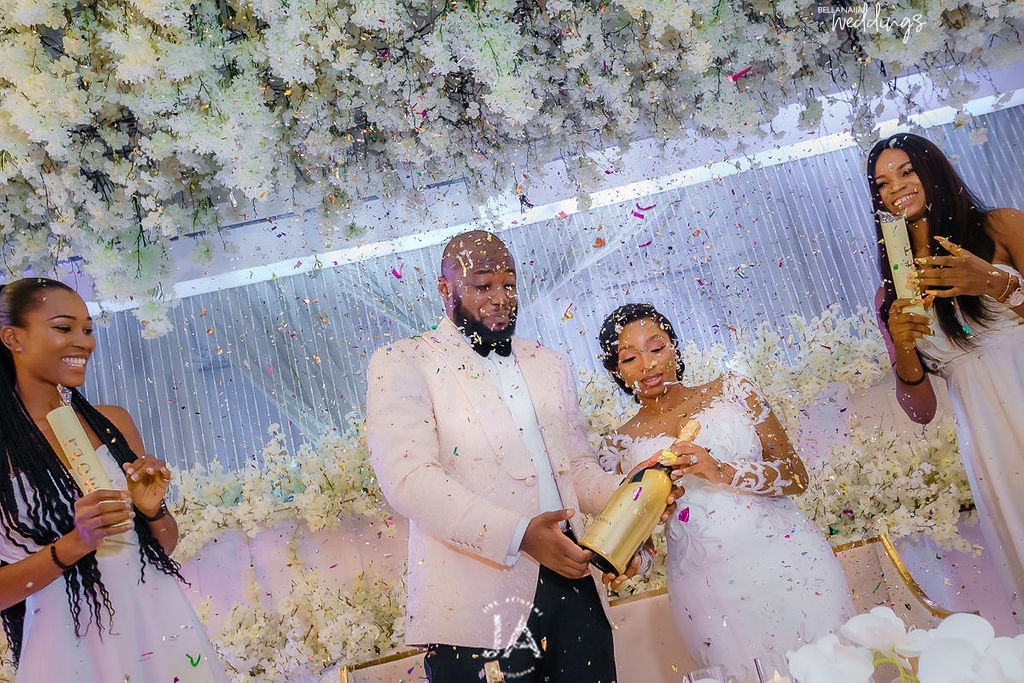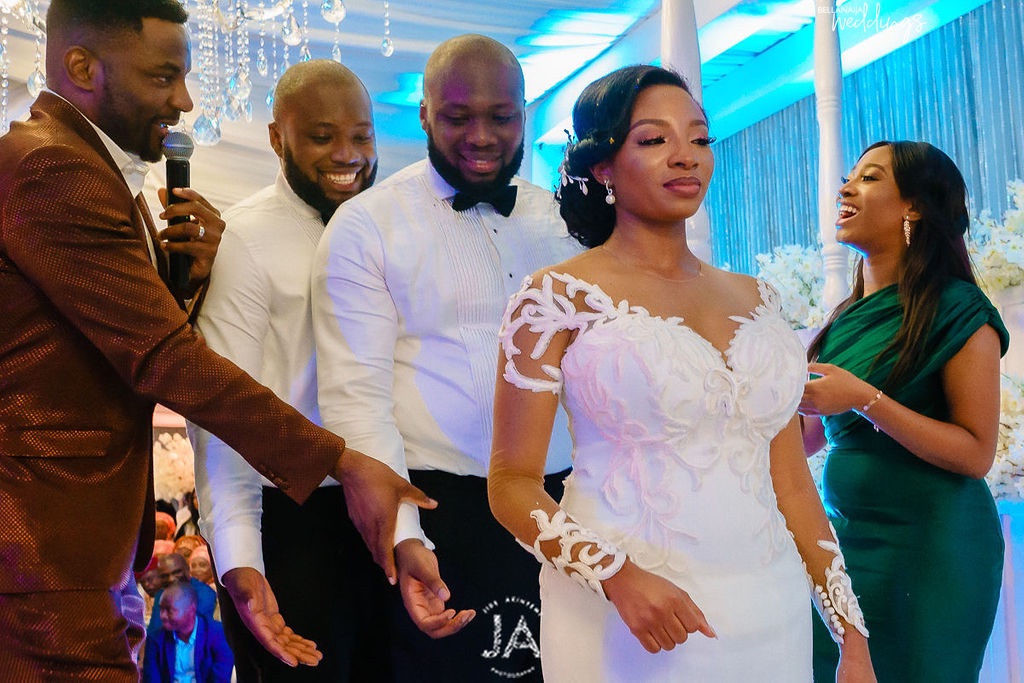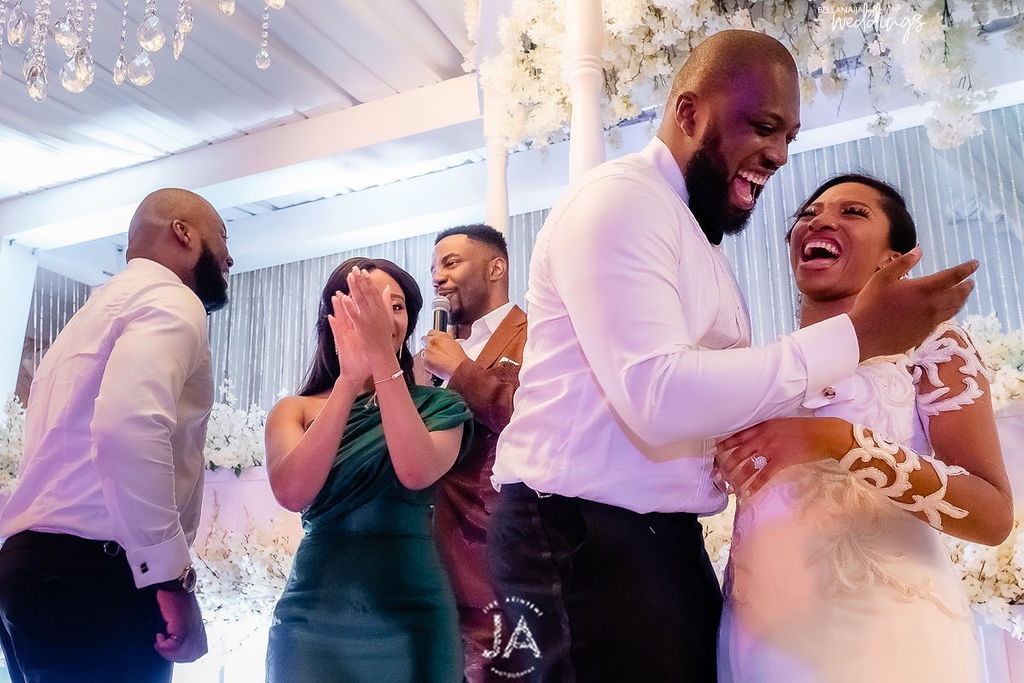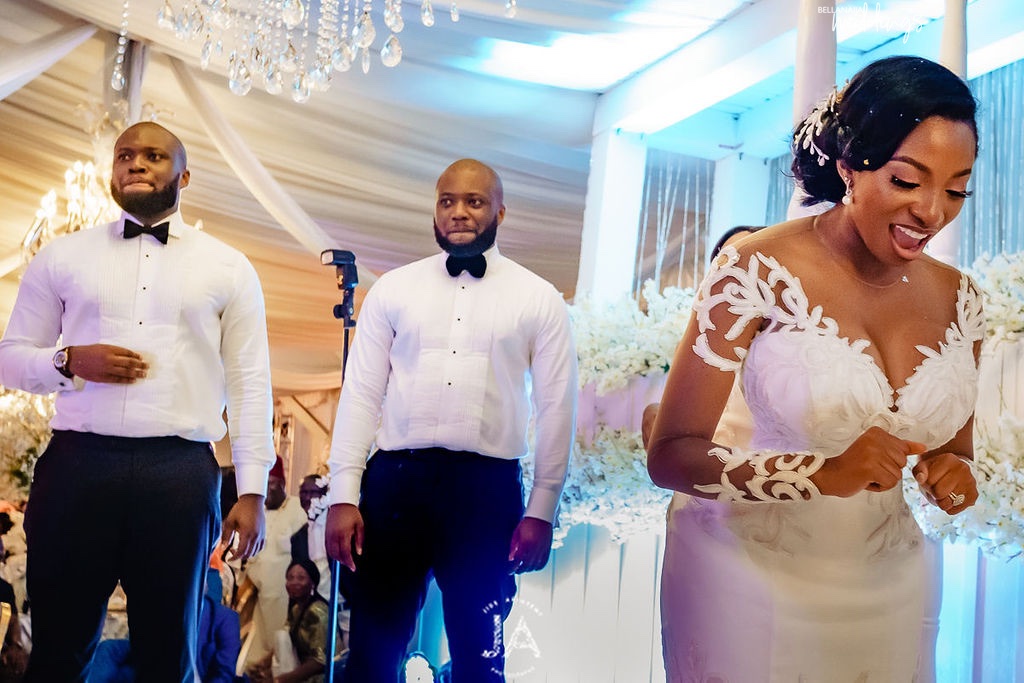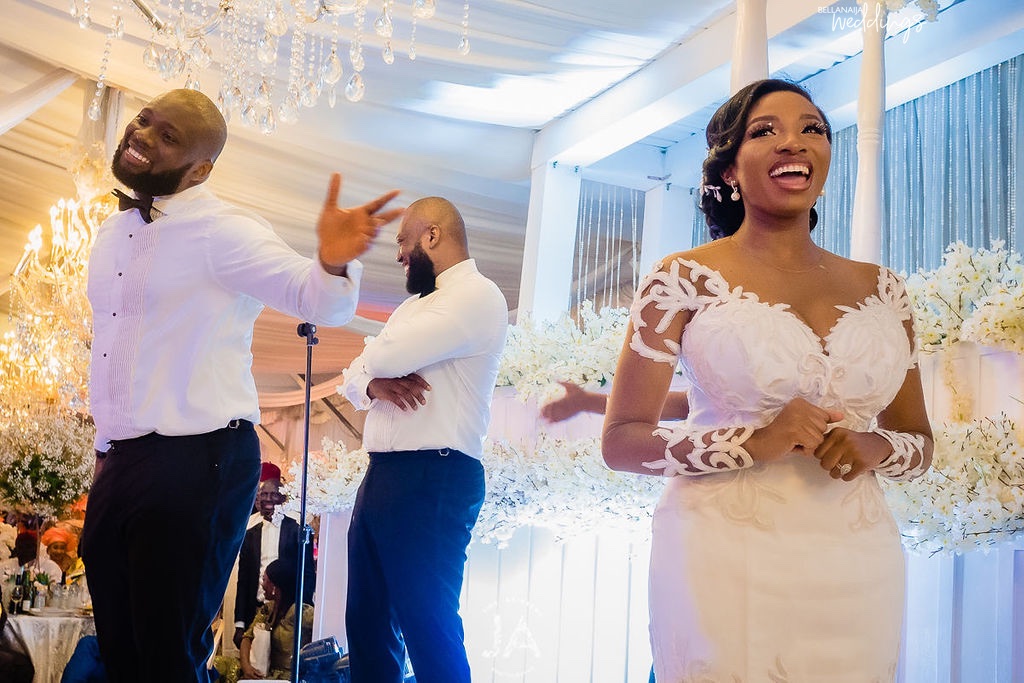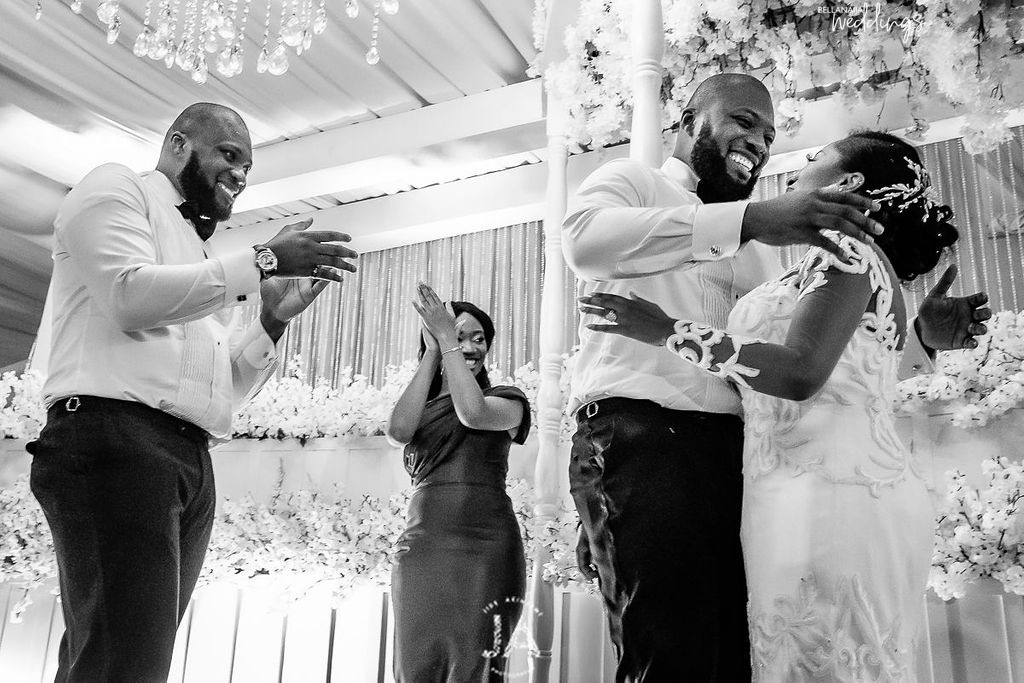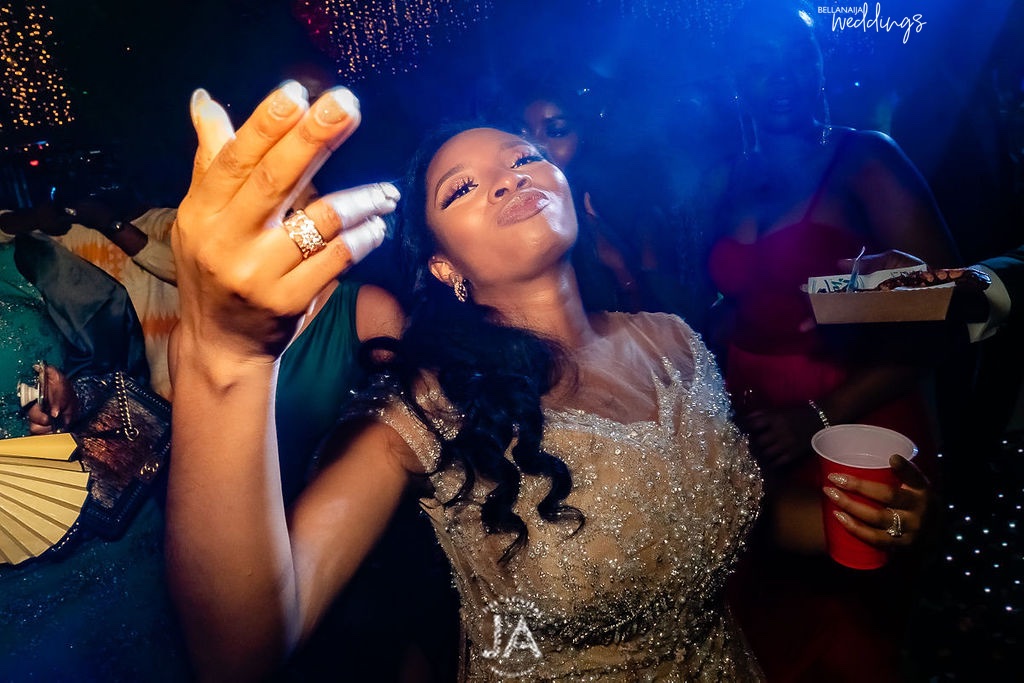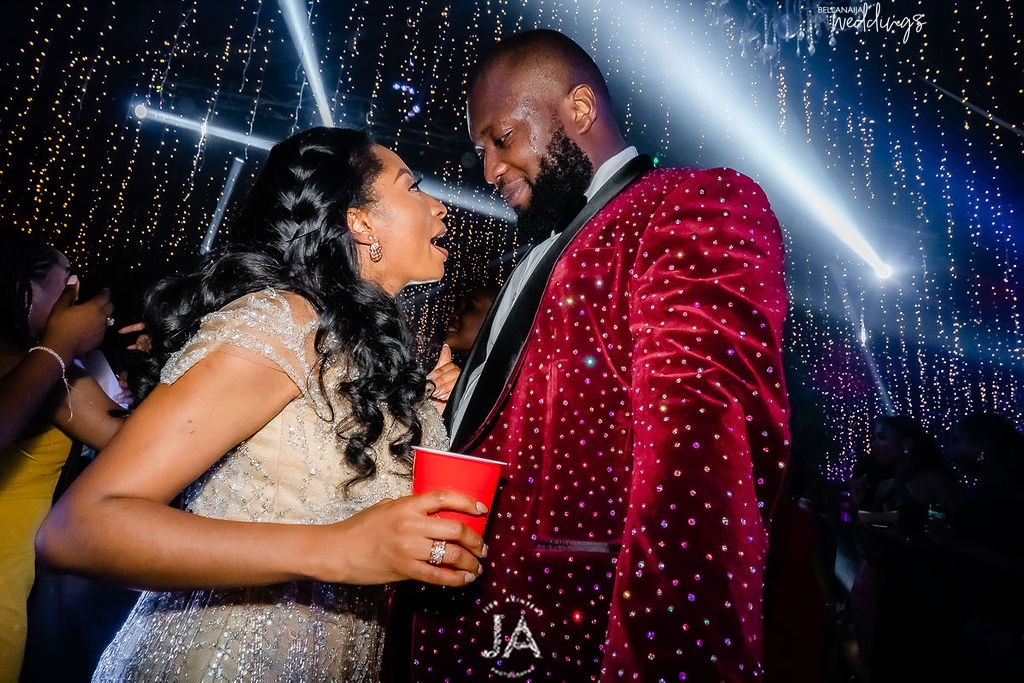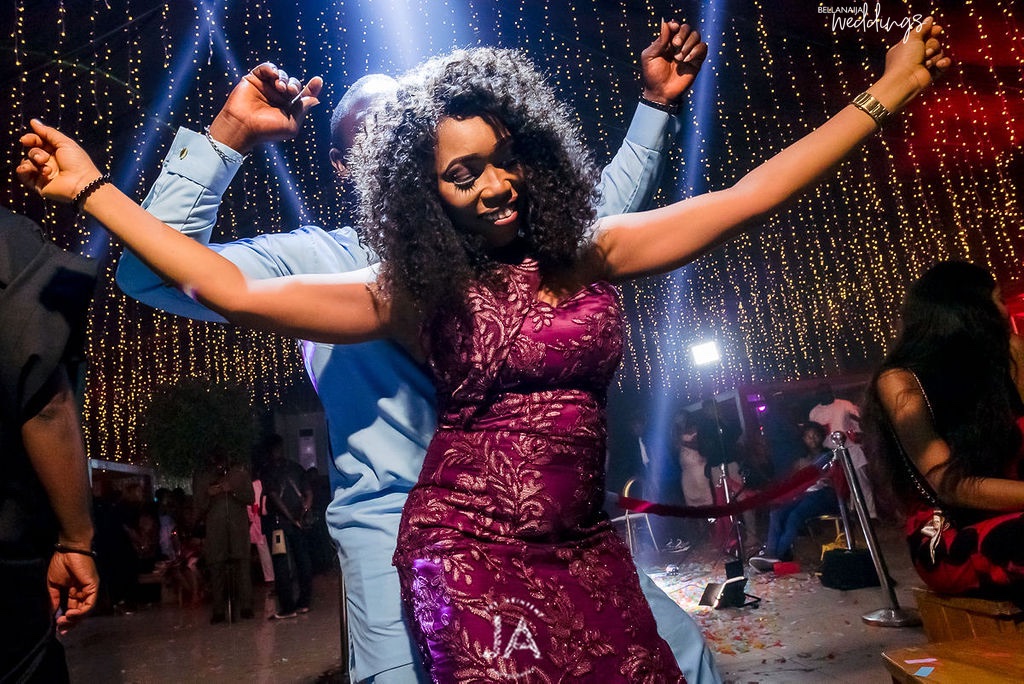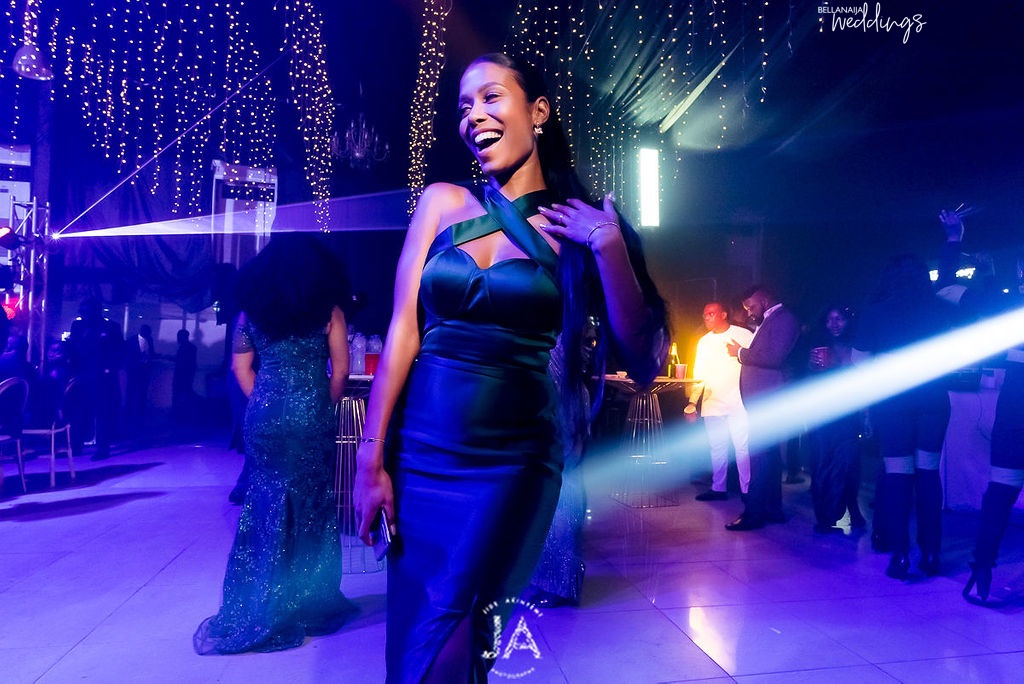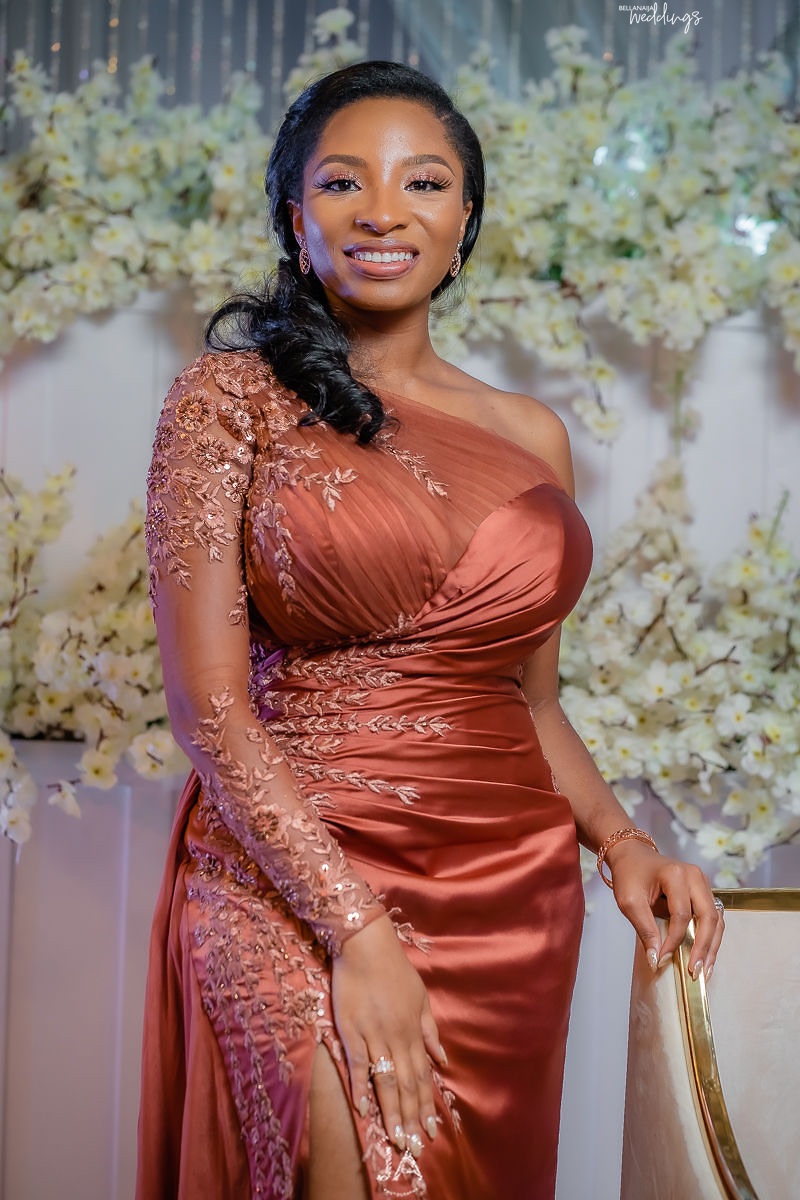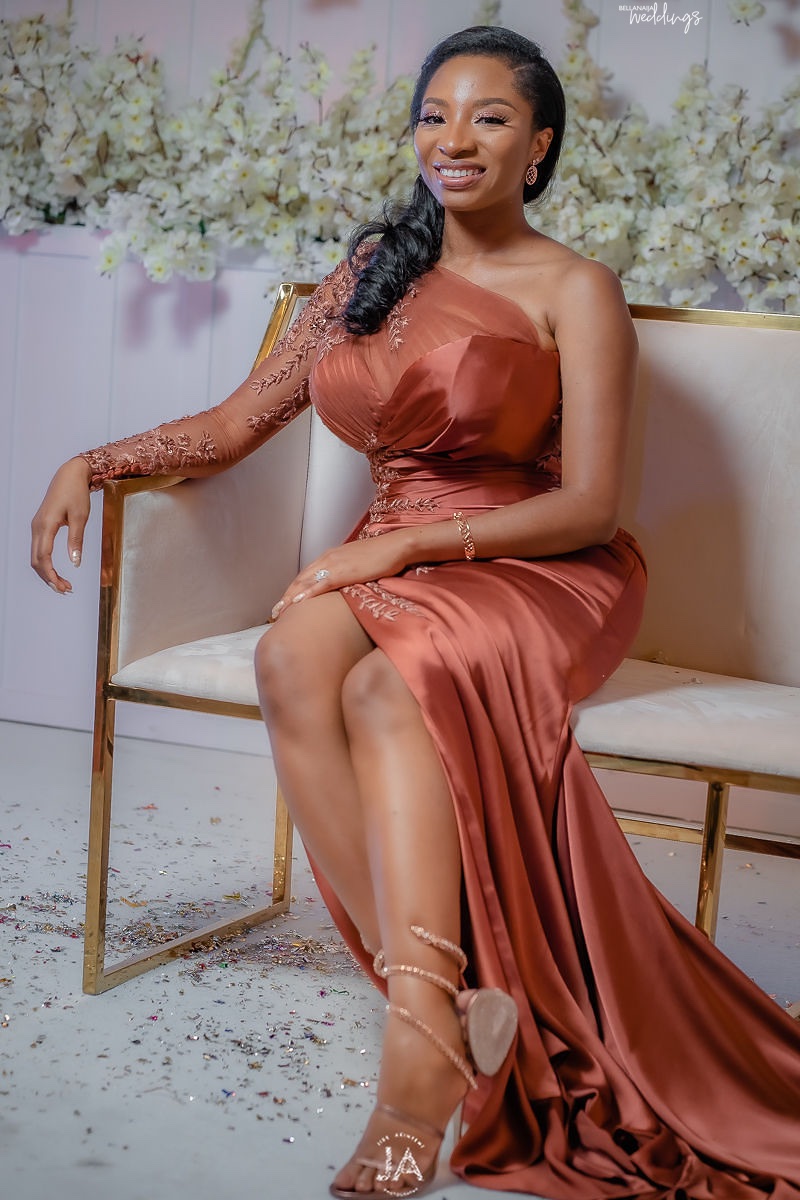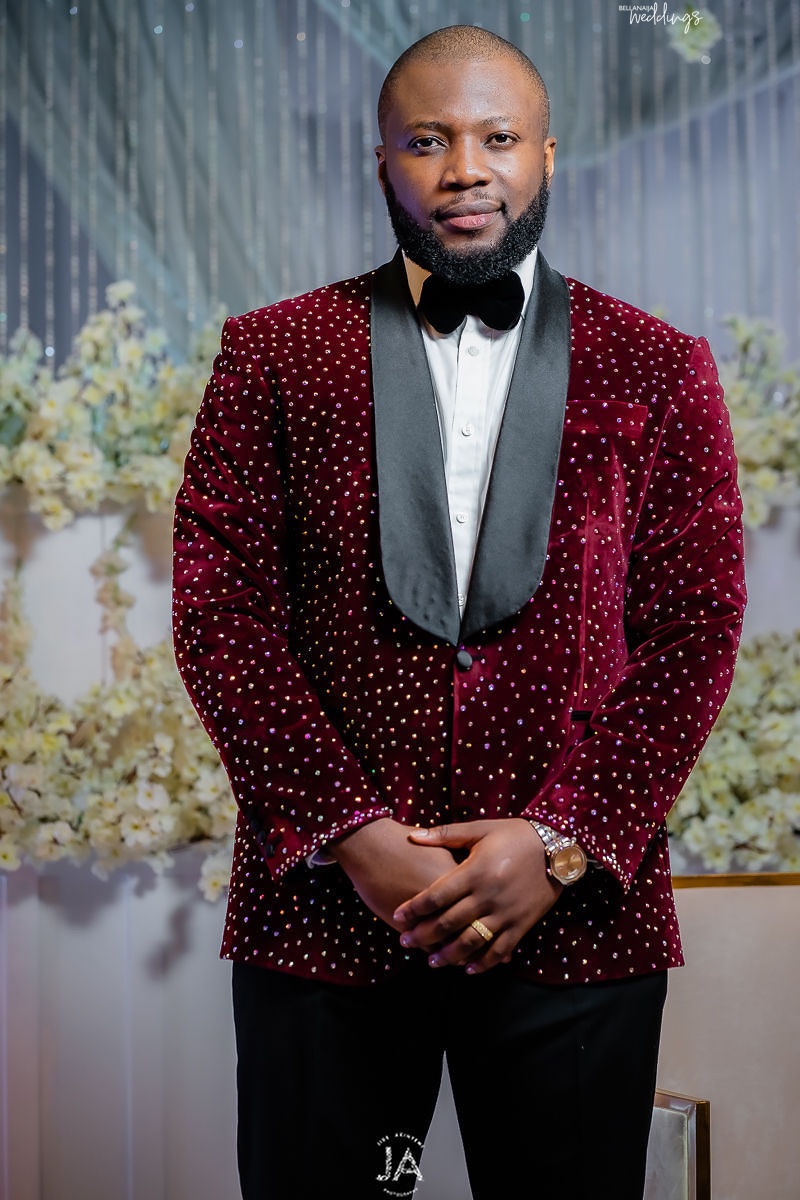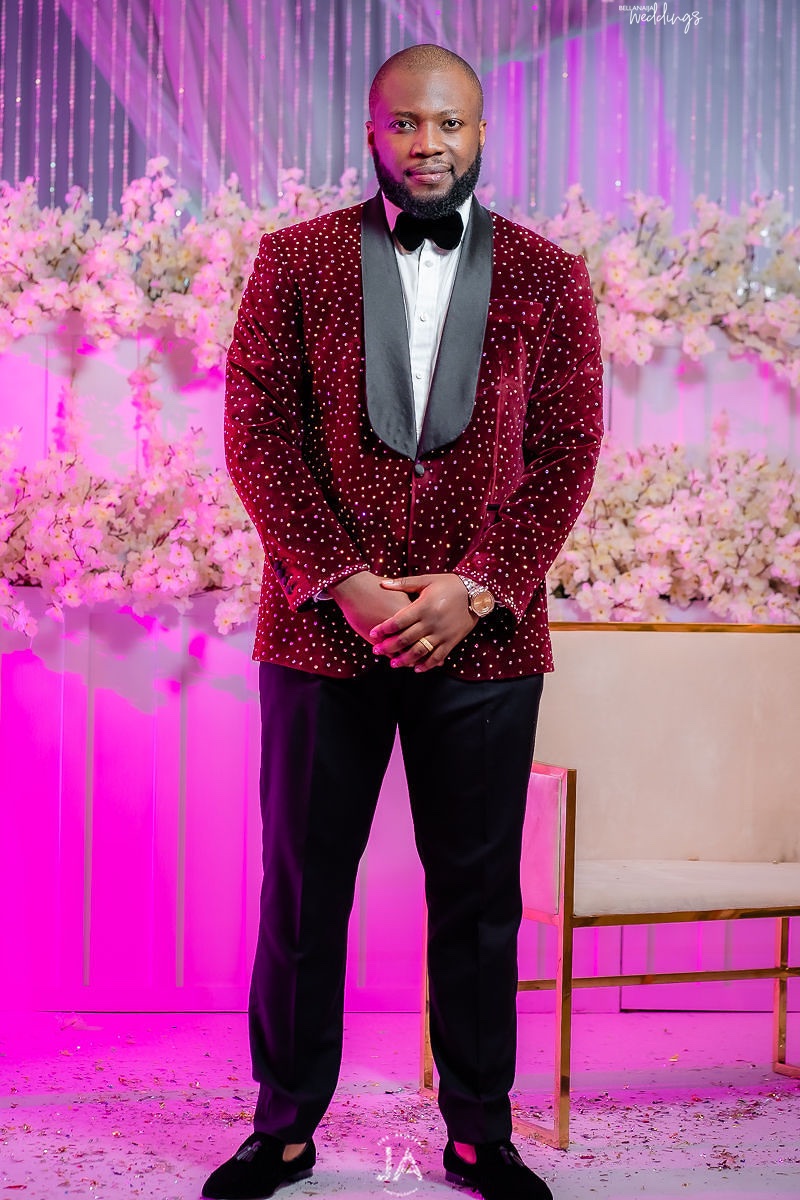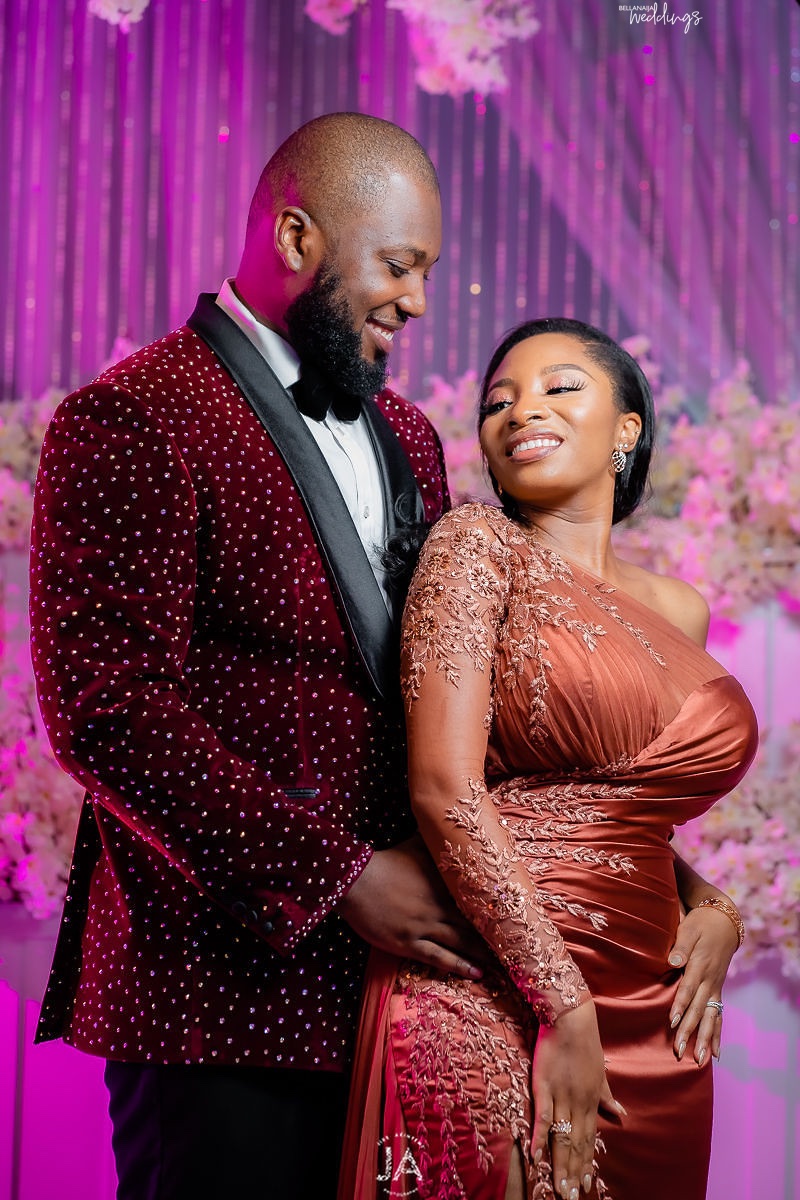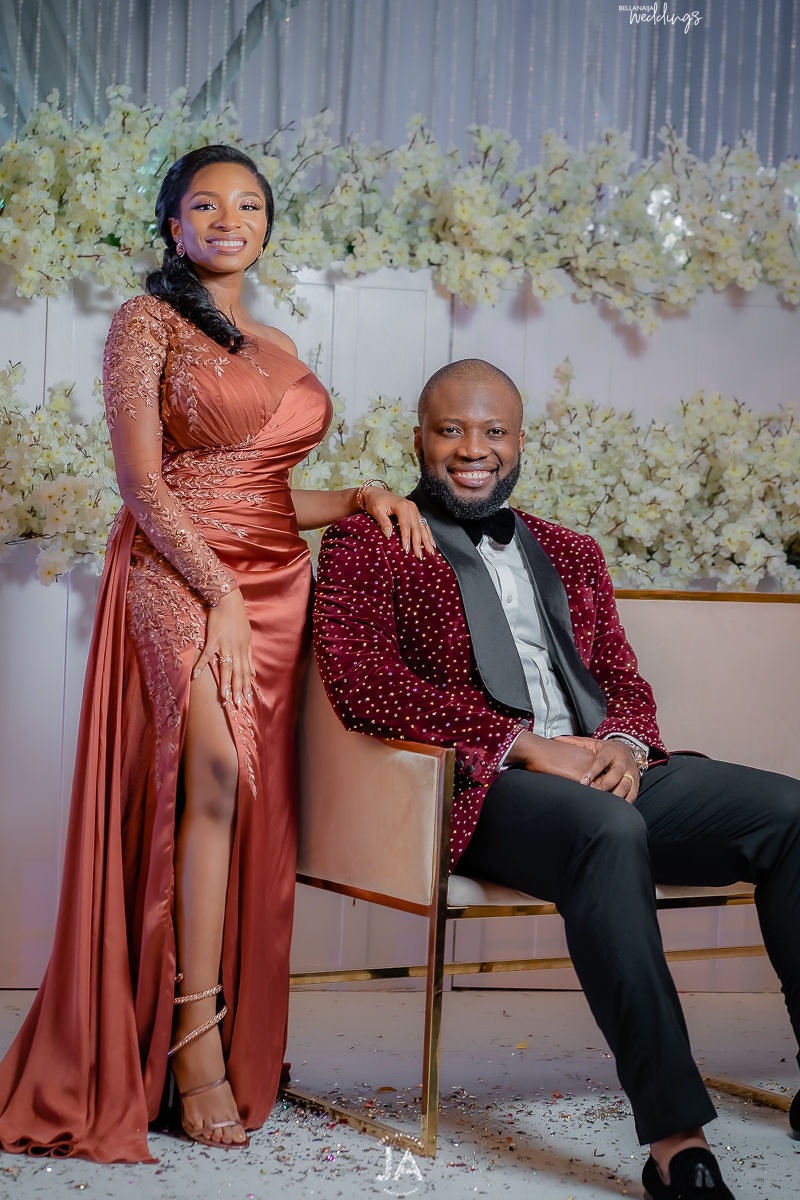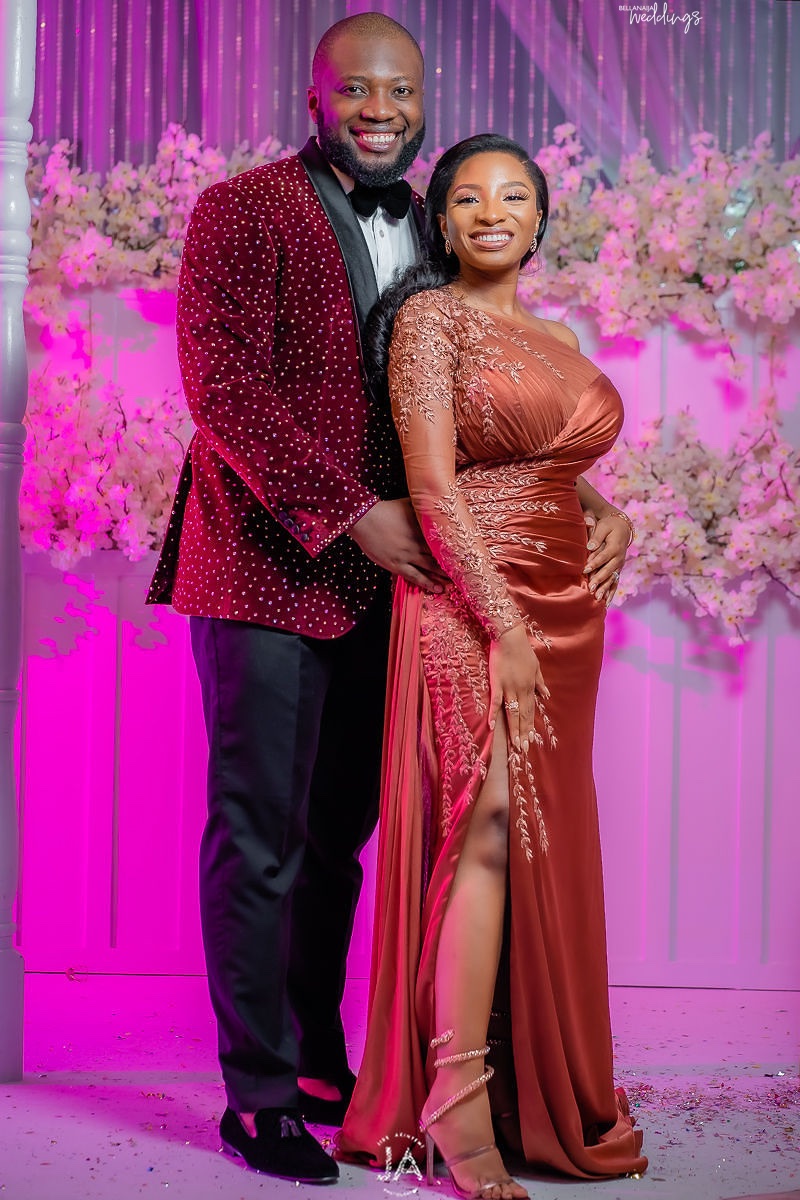 Credits
Photography: @jideakinyemiphotography
Planner: @marcusmith_events
Makeup: @adammakenneth
Hair: @tobbiestouch
Dress: @andreaiyamah.bride