We promised to bring you the beauty of our culture.
Today we are doing just that with the #CODE19 traditional wedding. The beautiful bride, Deinma and her groom, Collins gave us a very rich cultural wedding. From every look to the ceremony, it was a hit back to back. If you have seen their pre-wedding shoot, you know what we mean.
Of course, they took this same energy and vibes to their white wedding and it was just as beautiful. You should check it out here. Now let's get into their traditional wedding.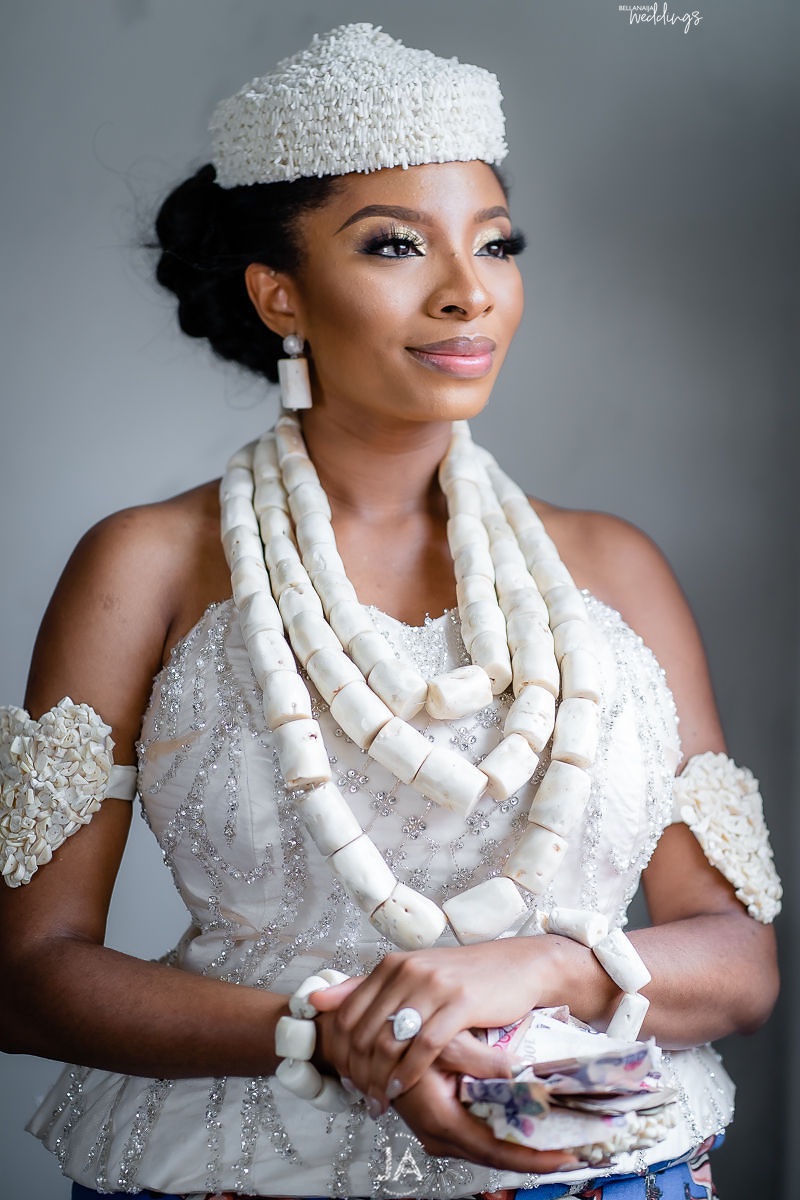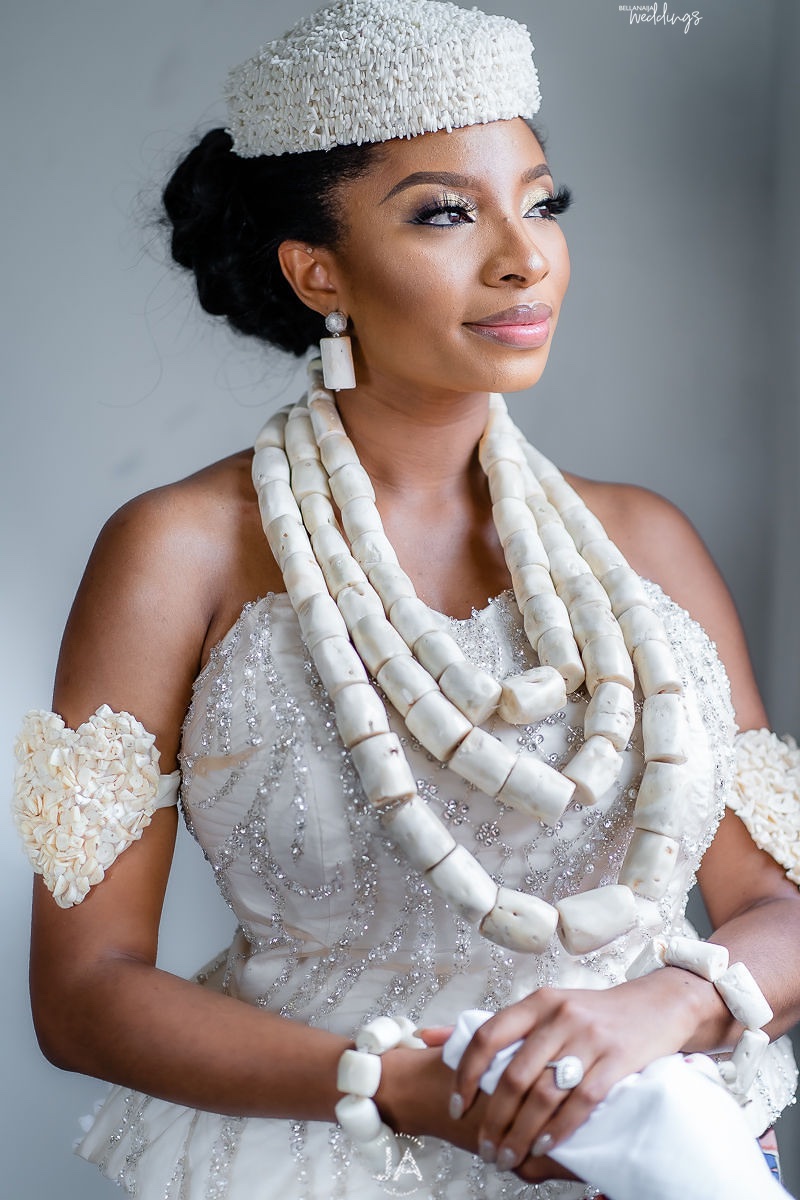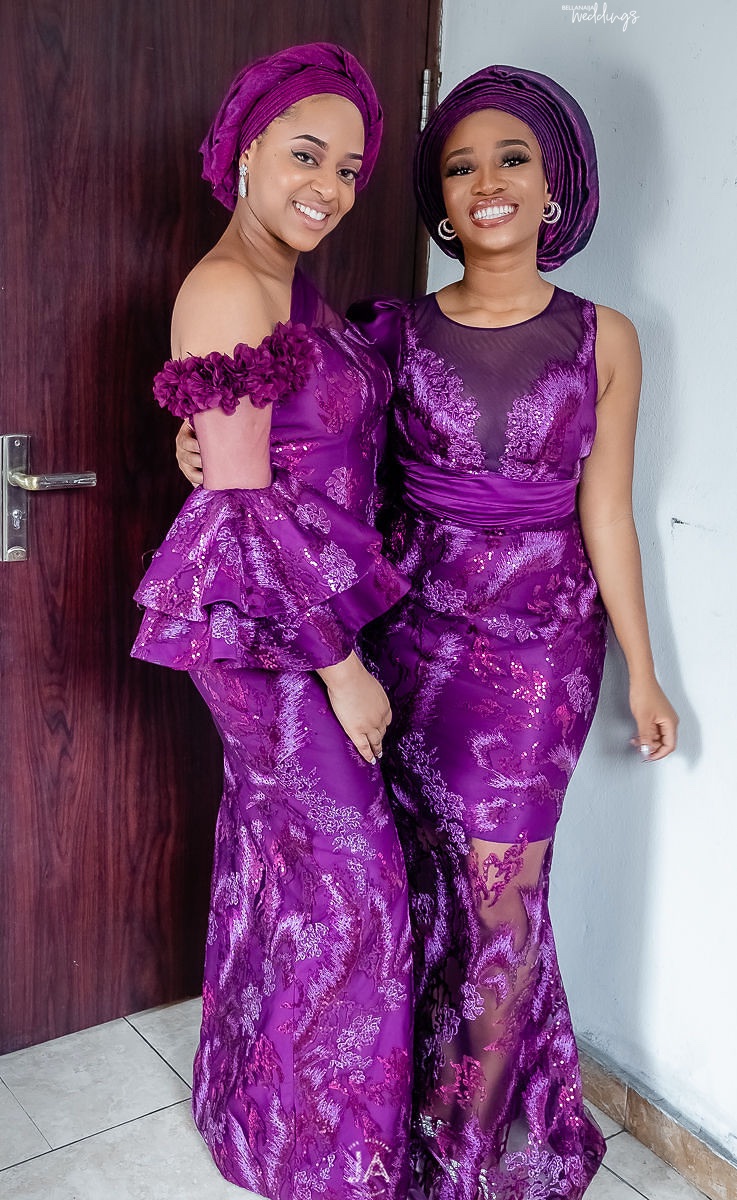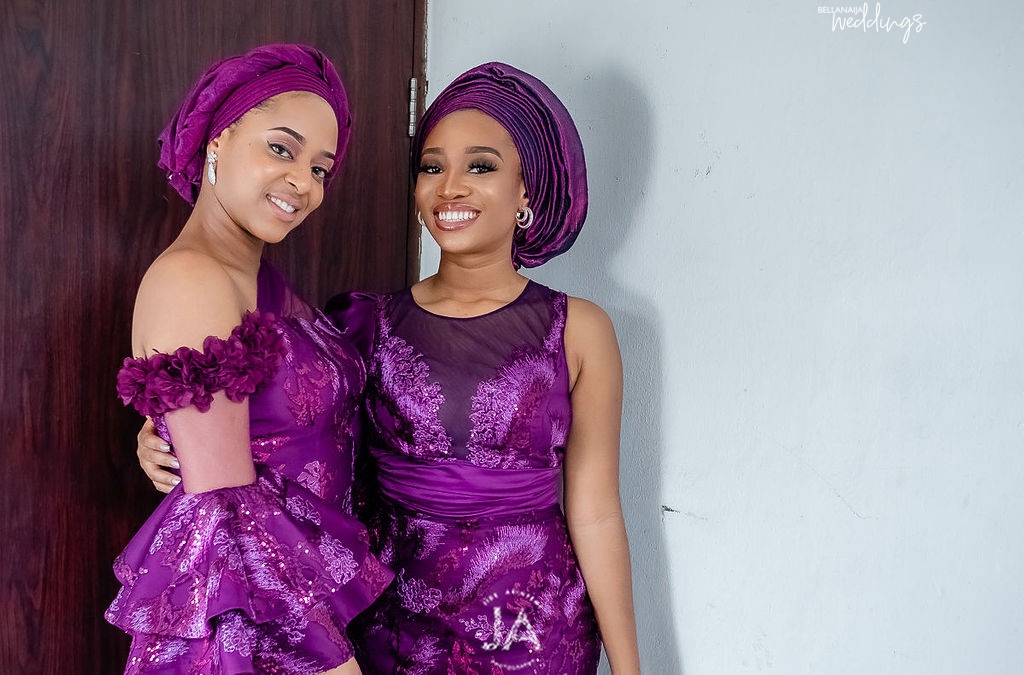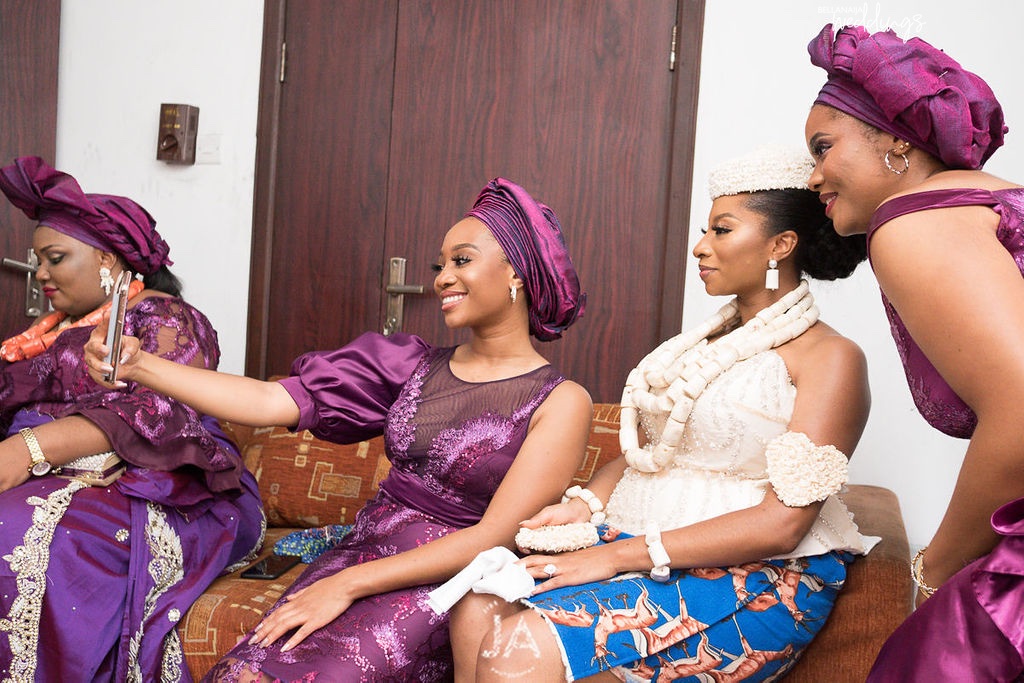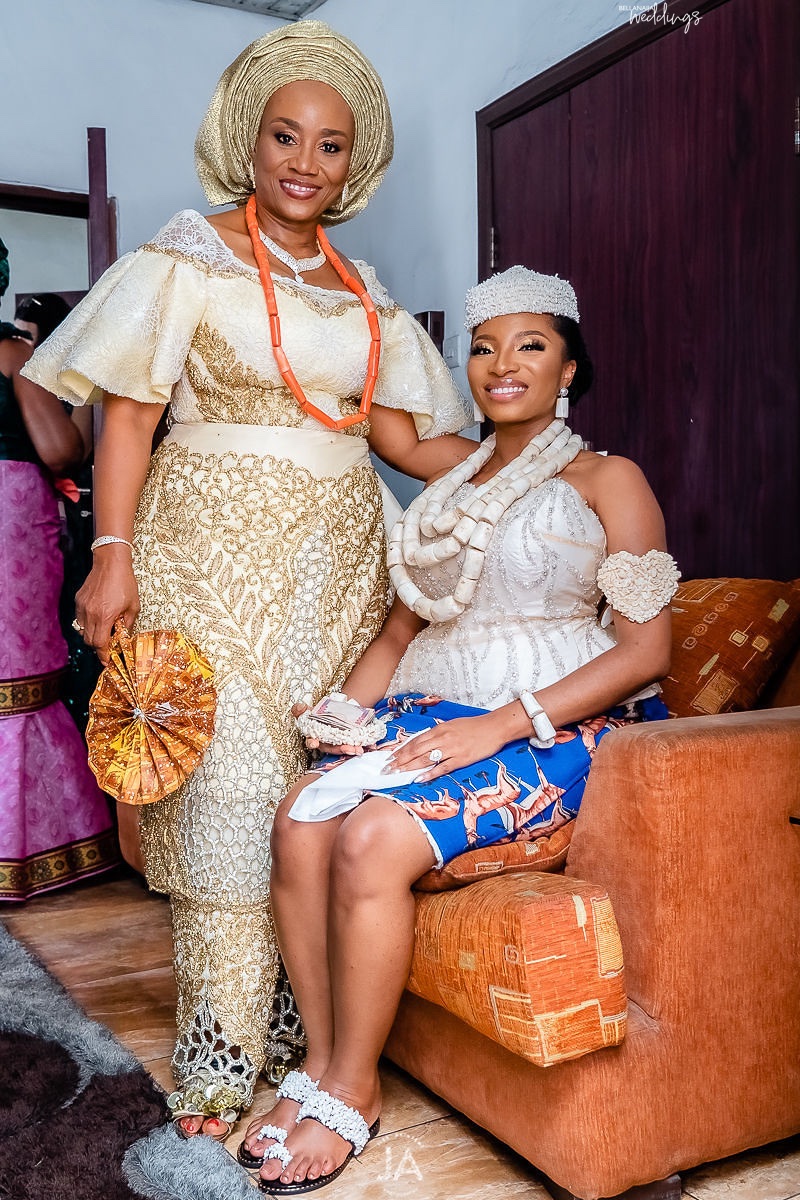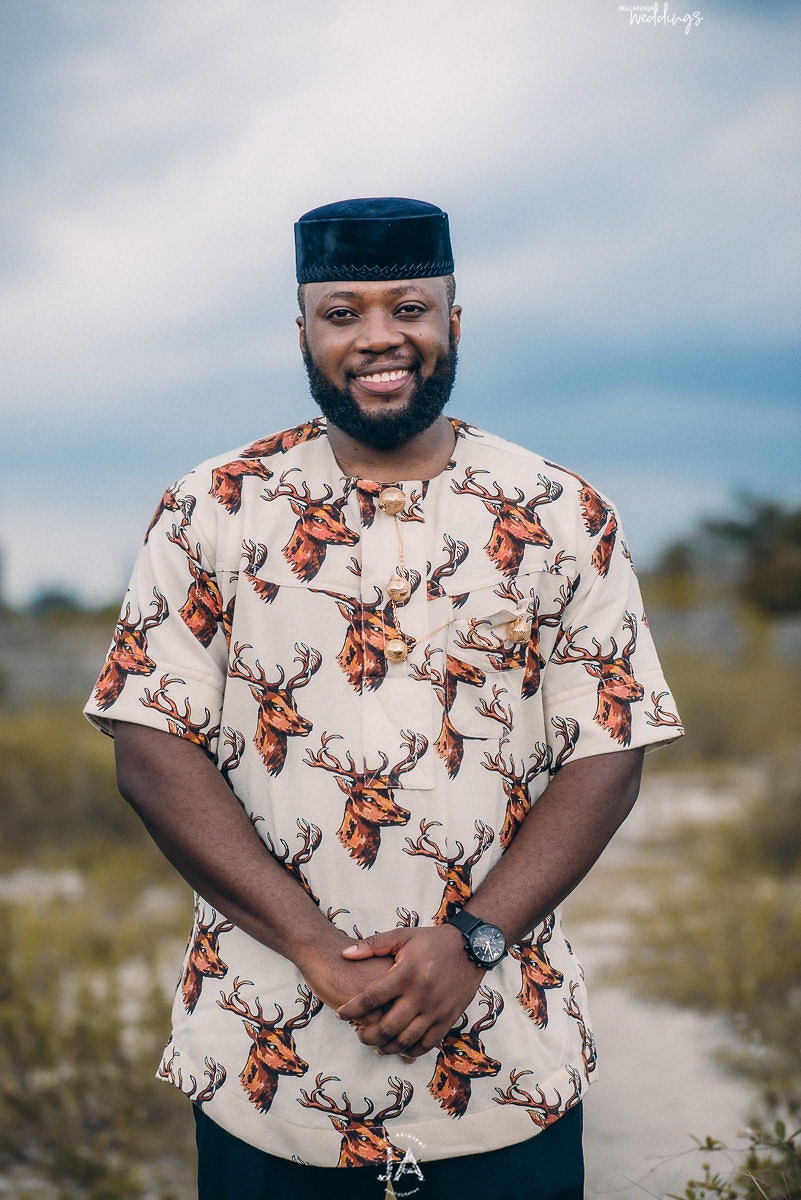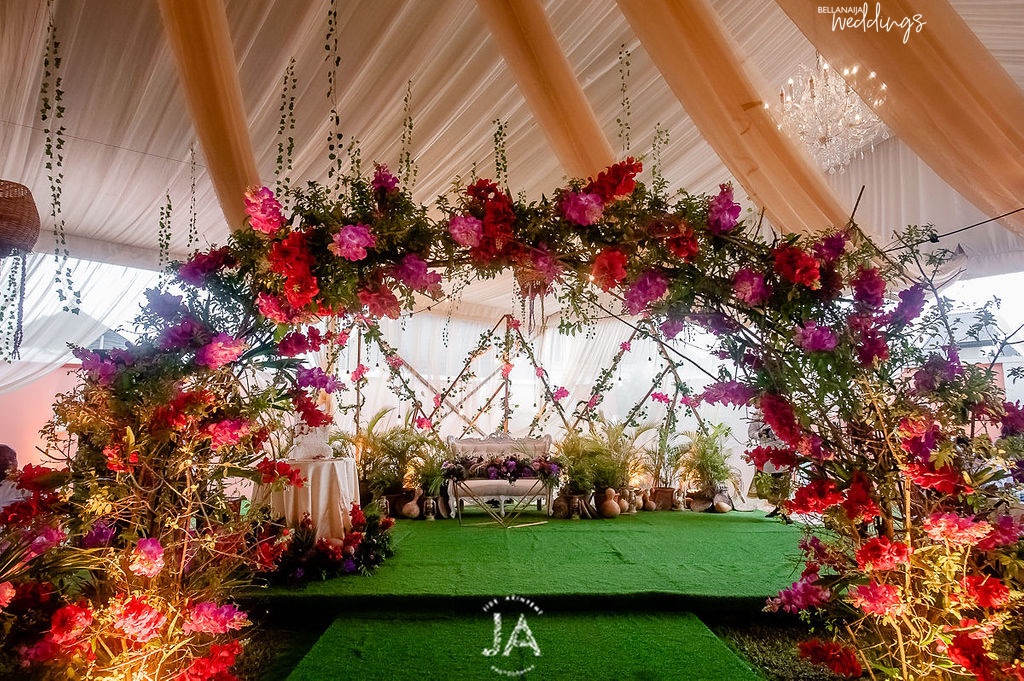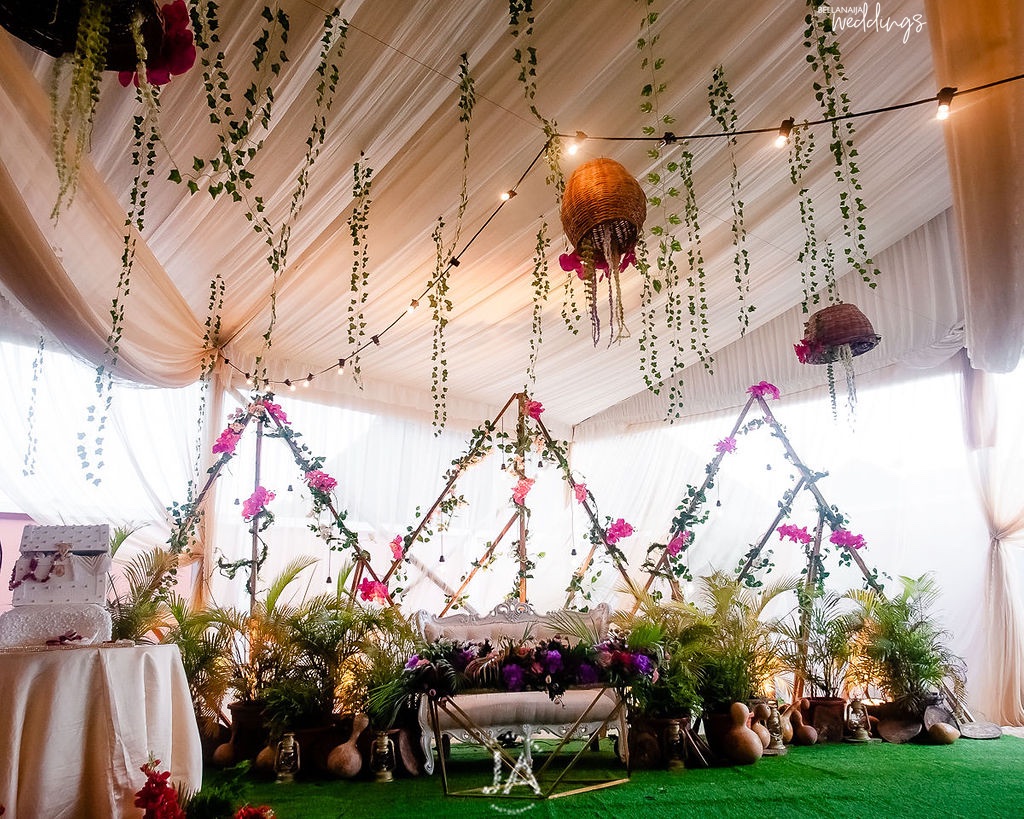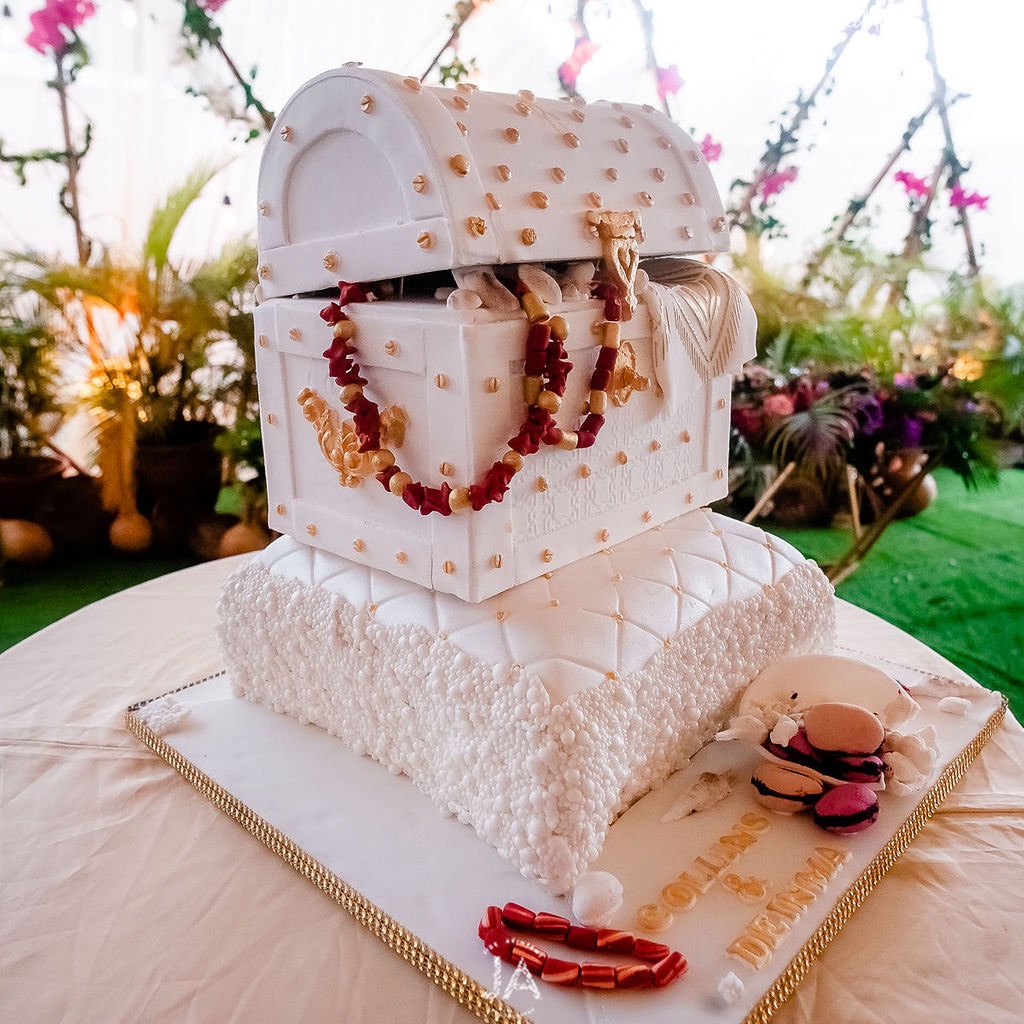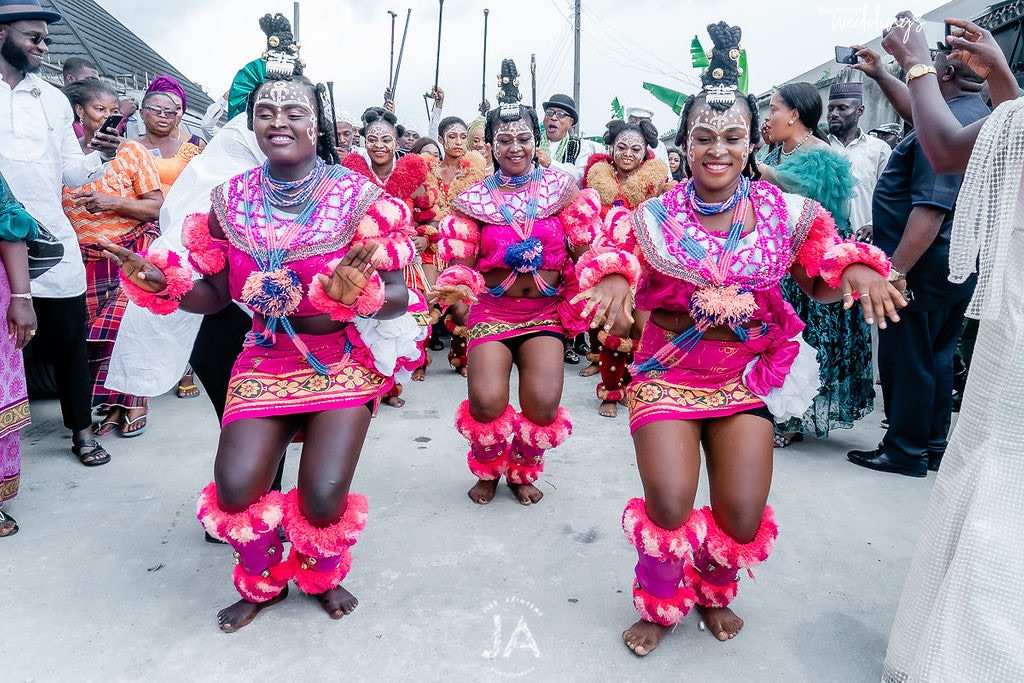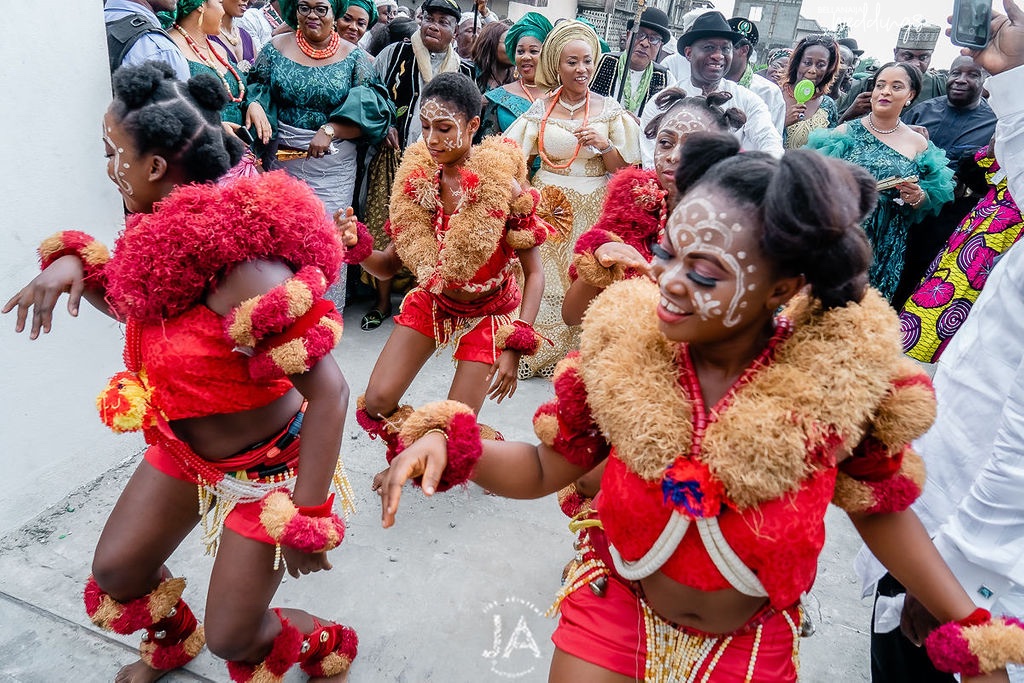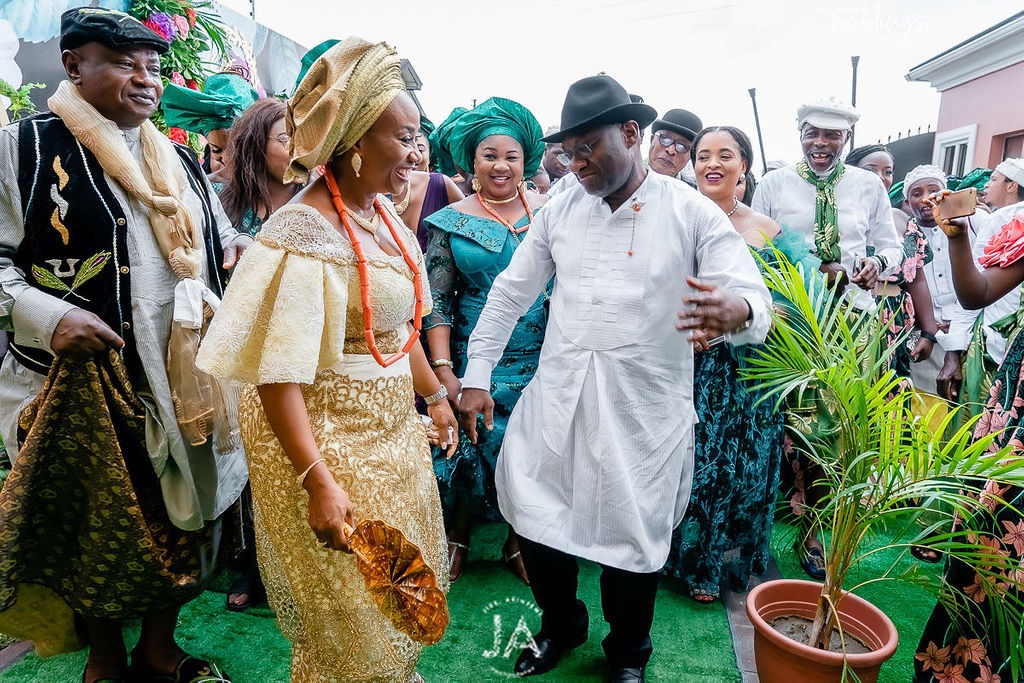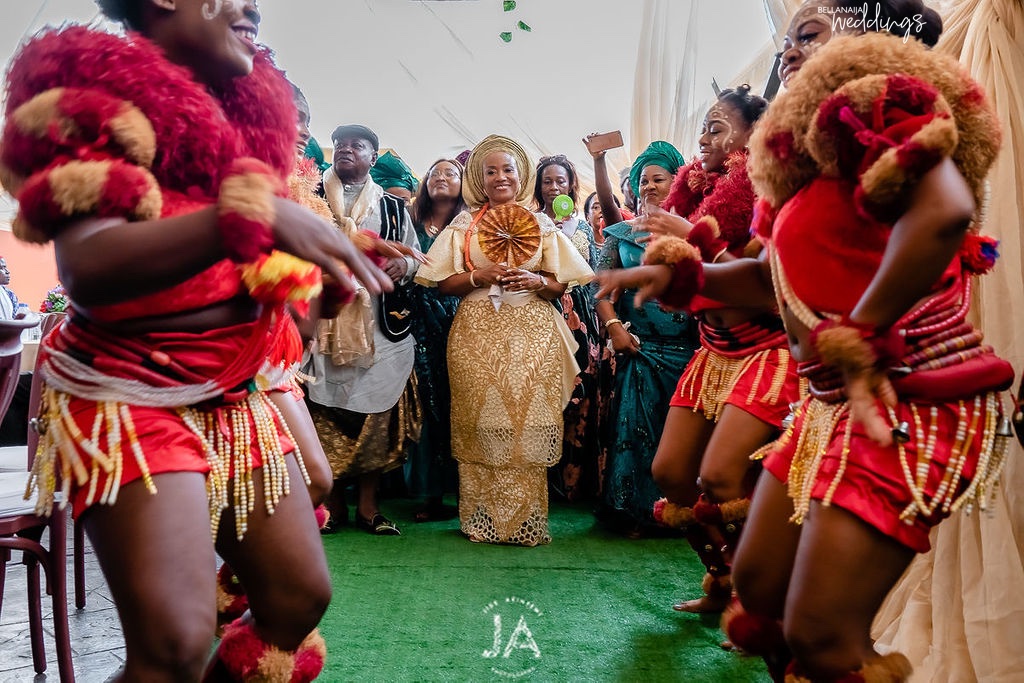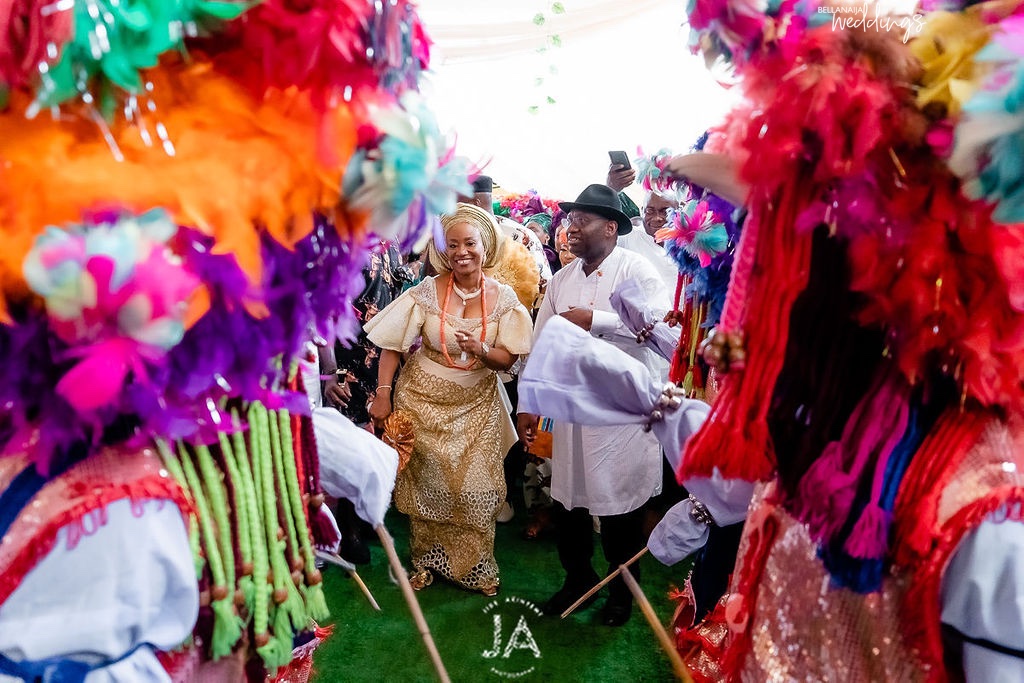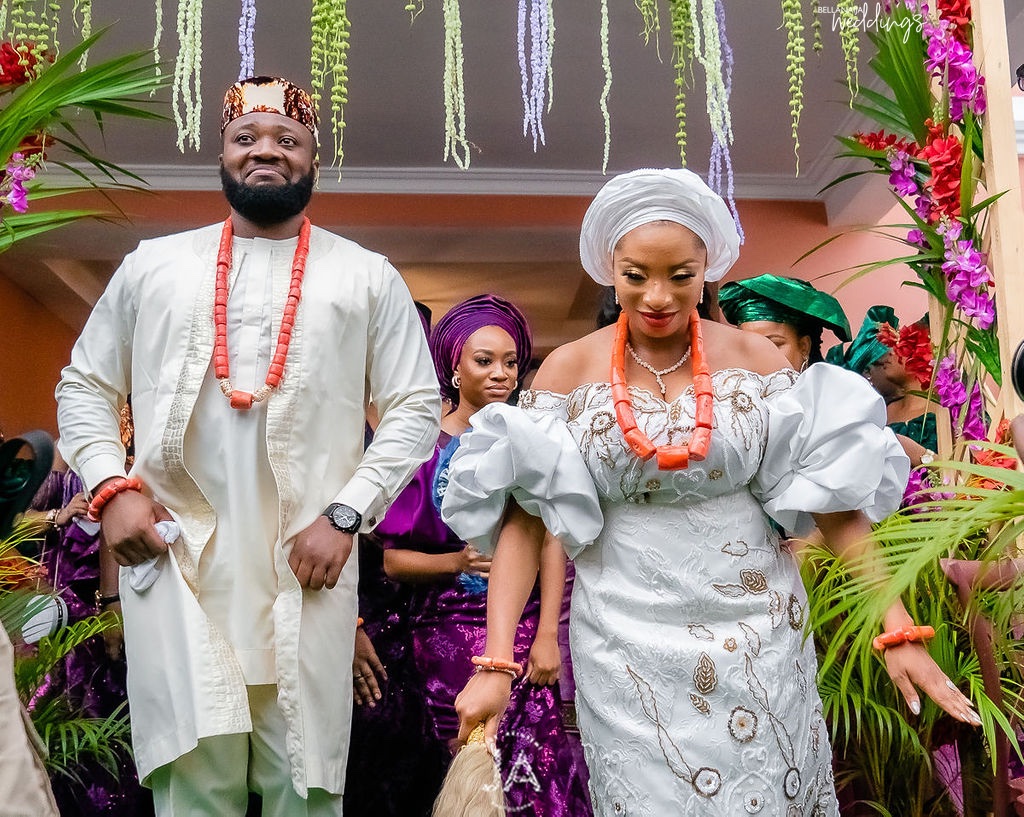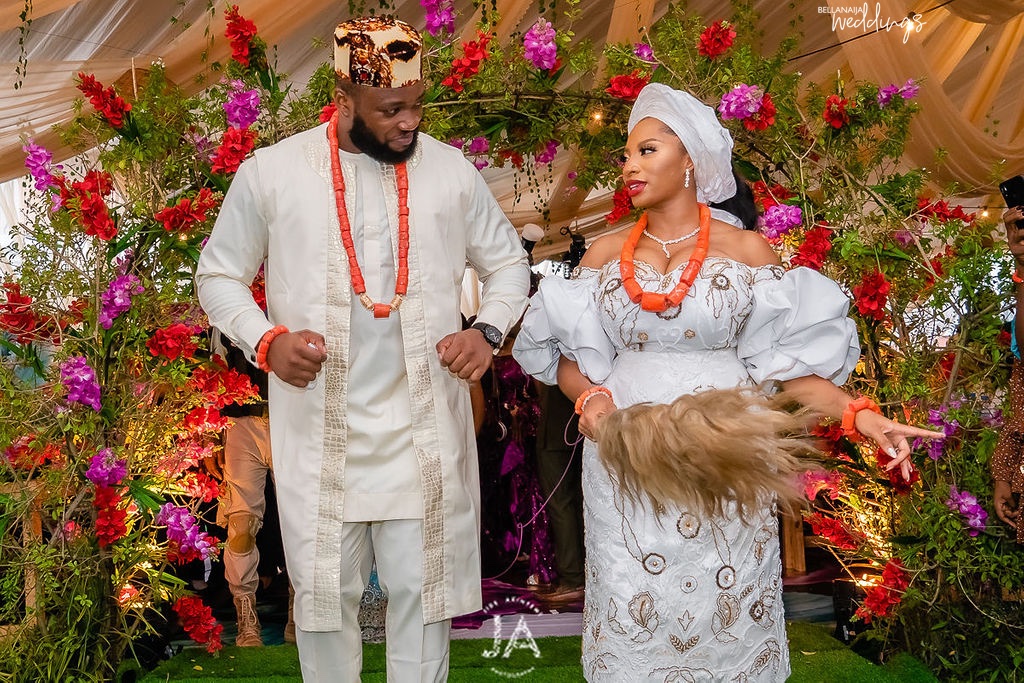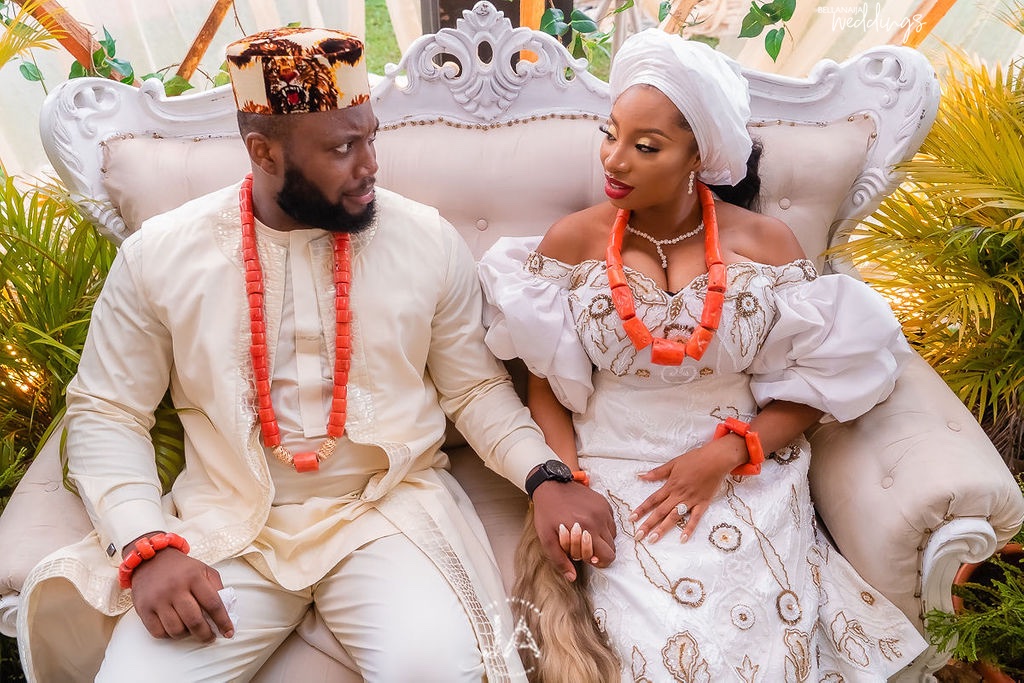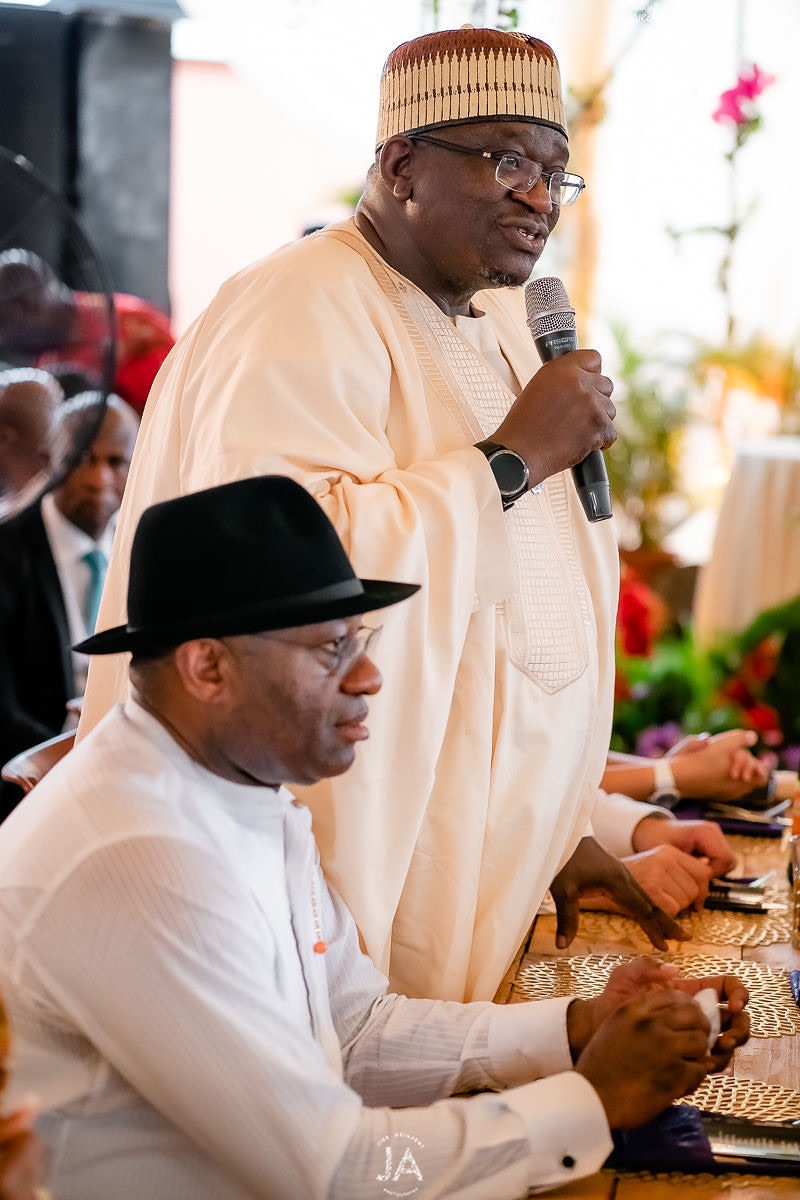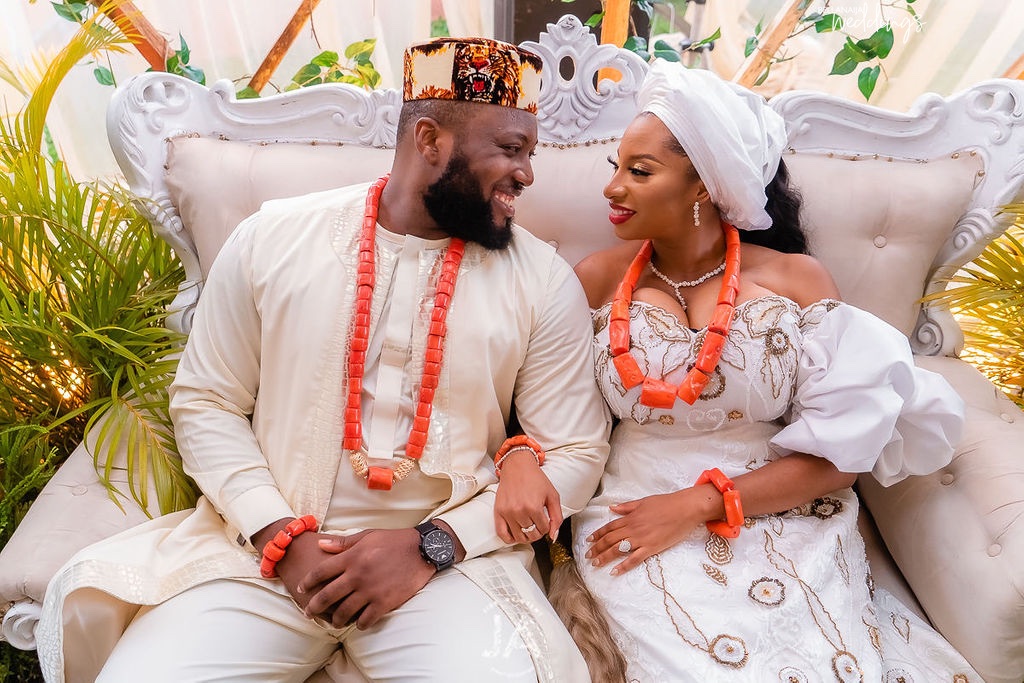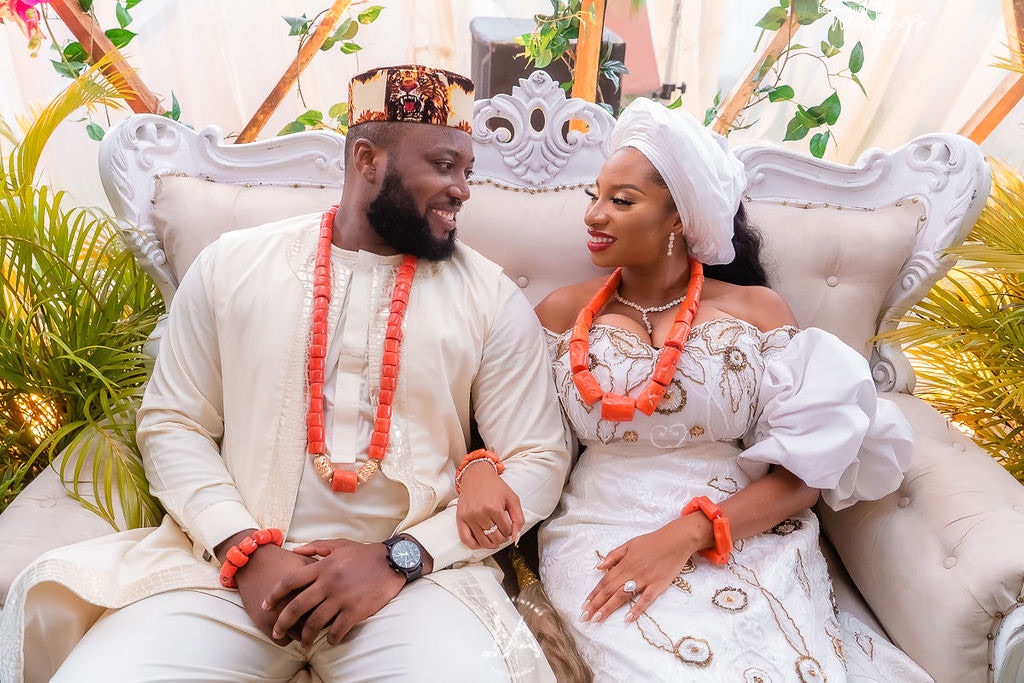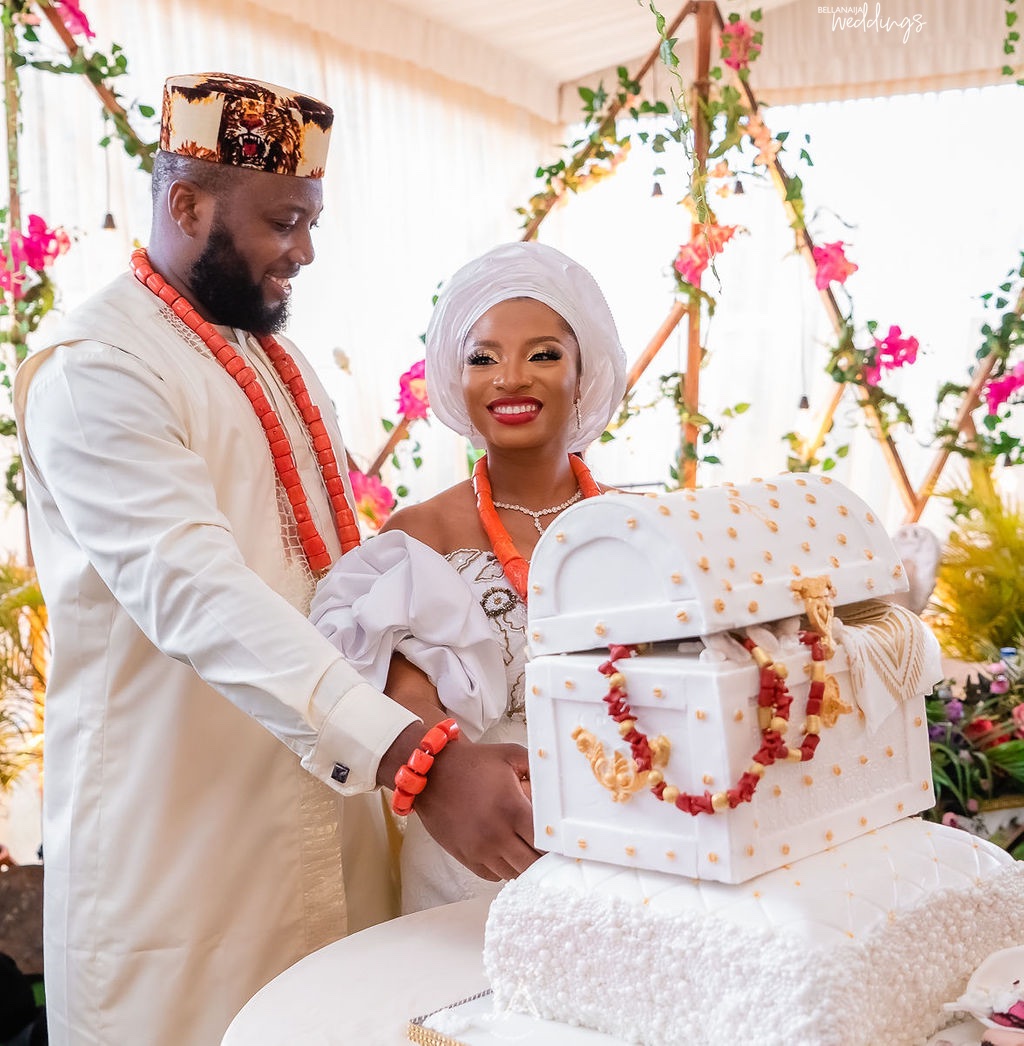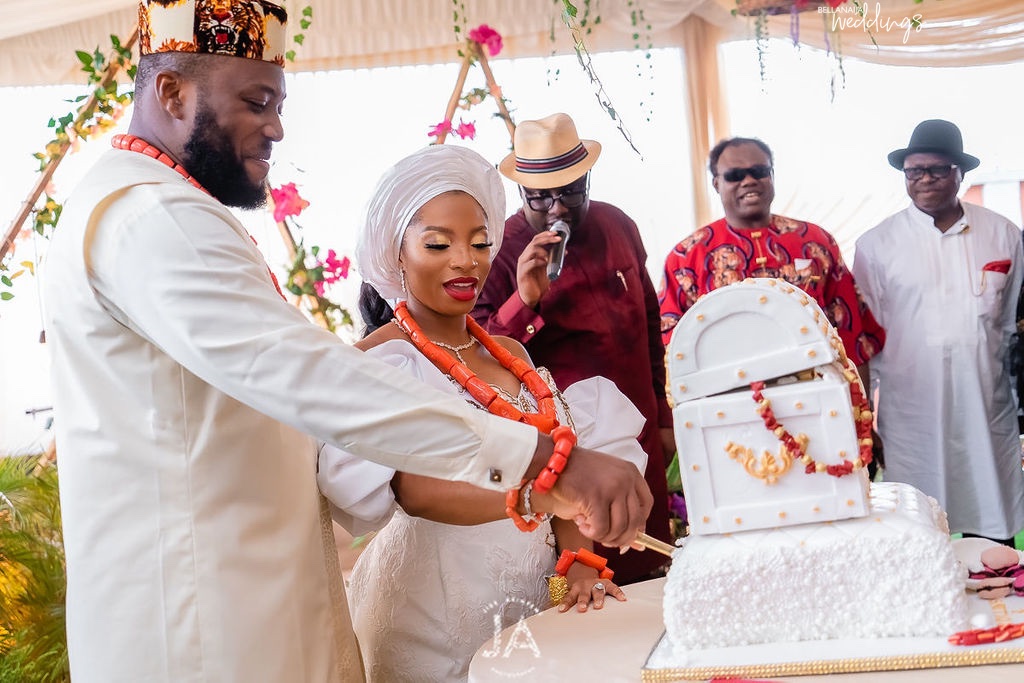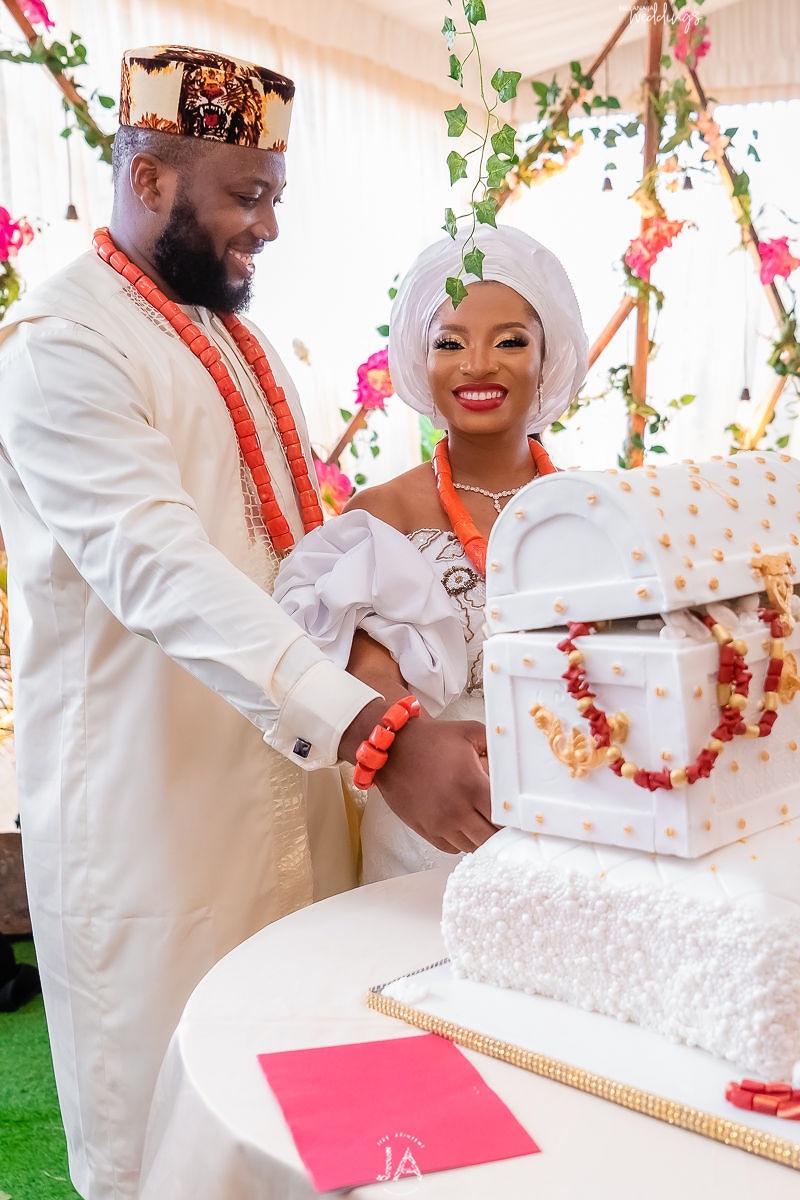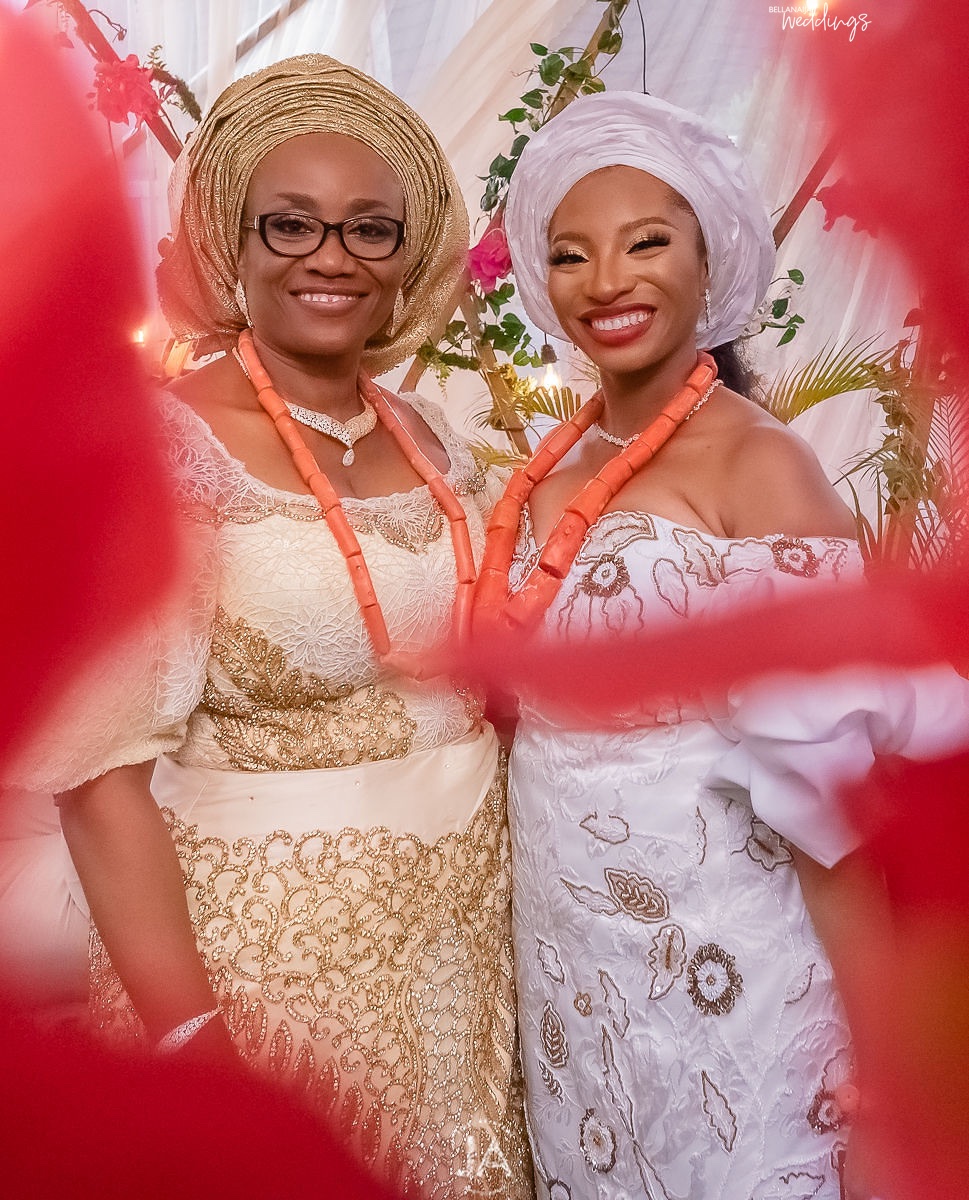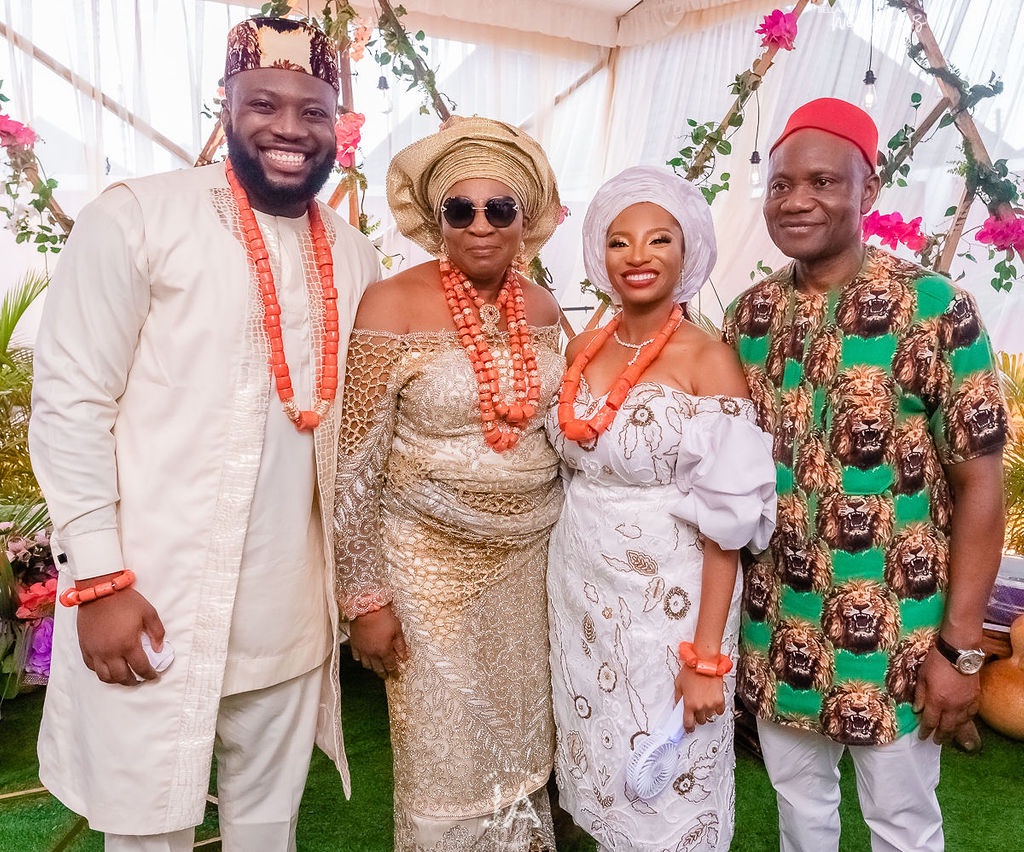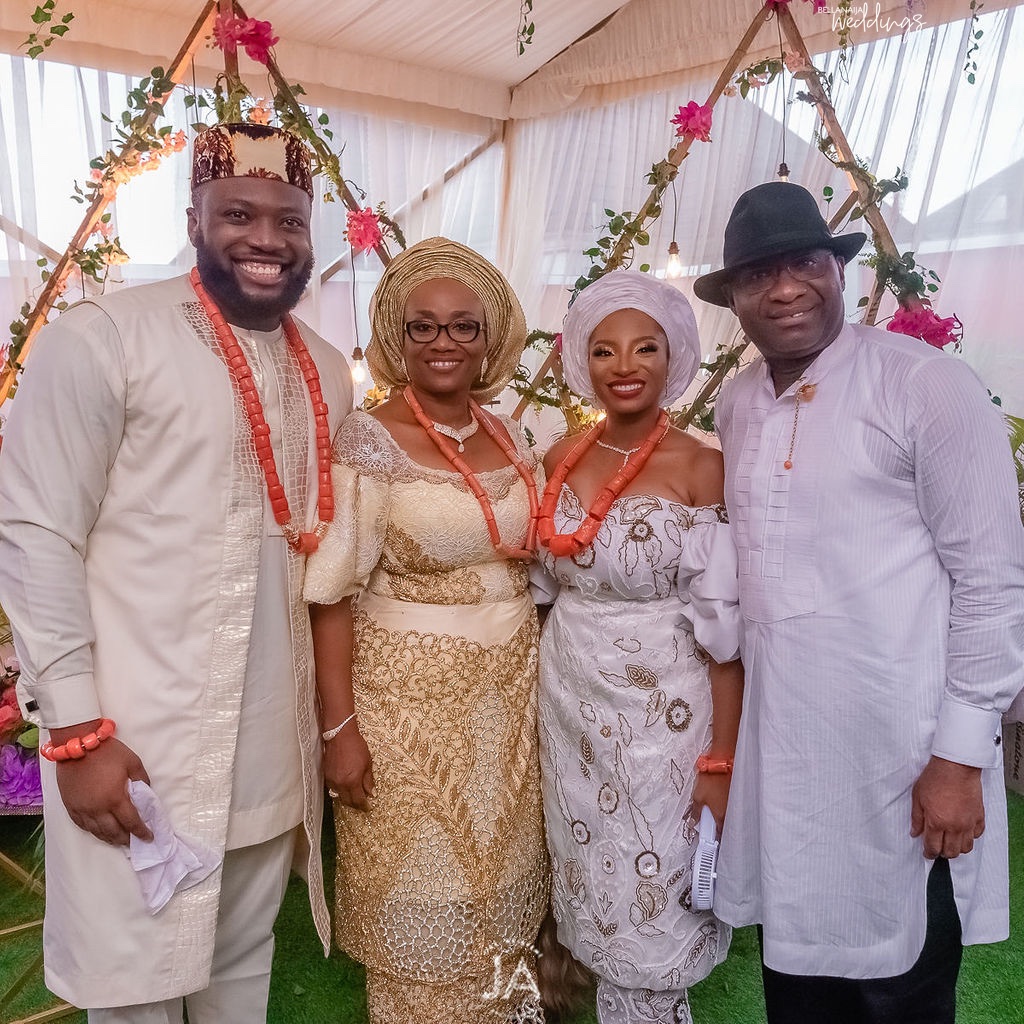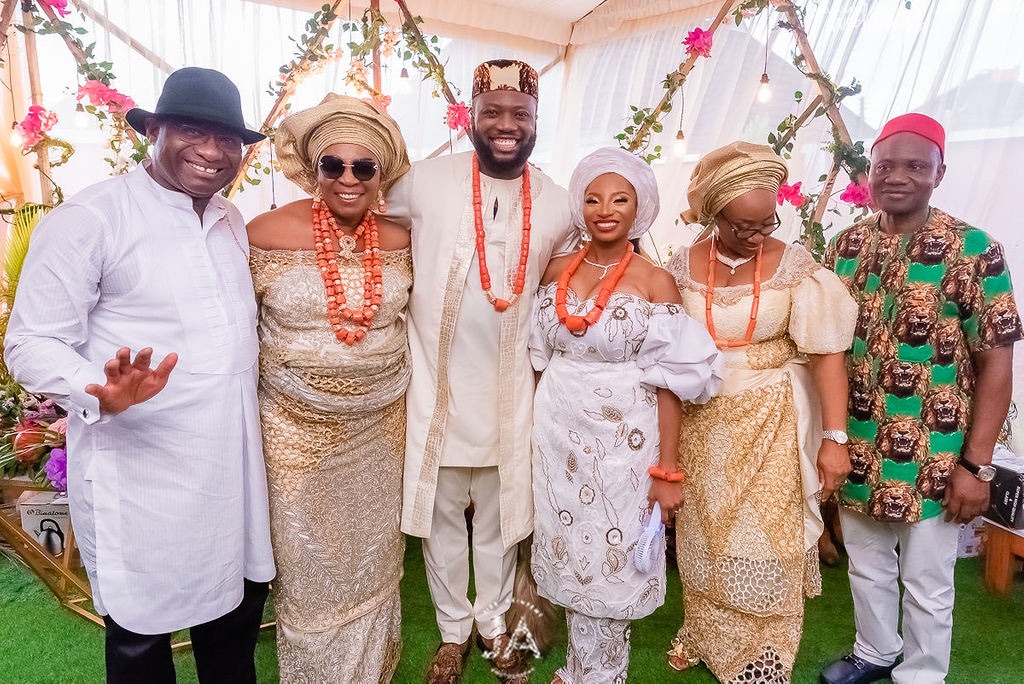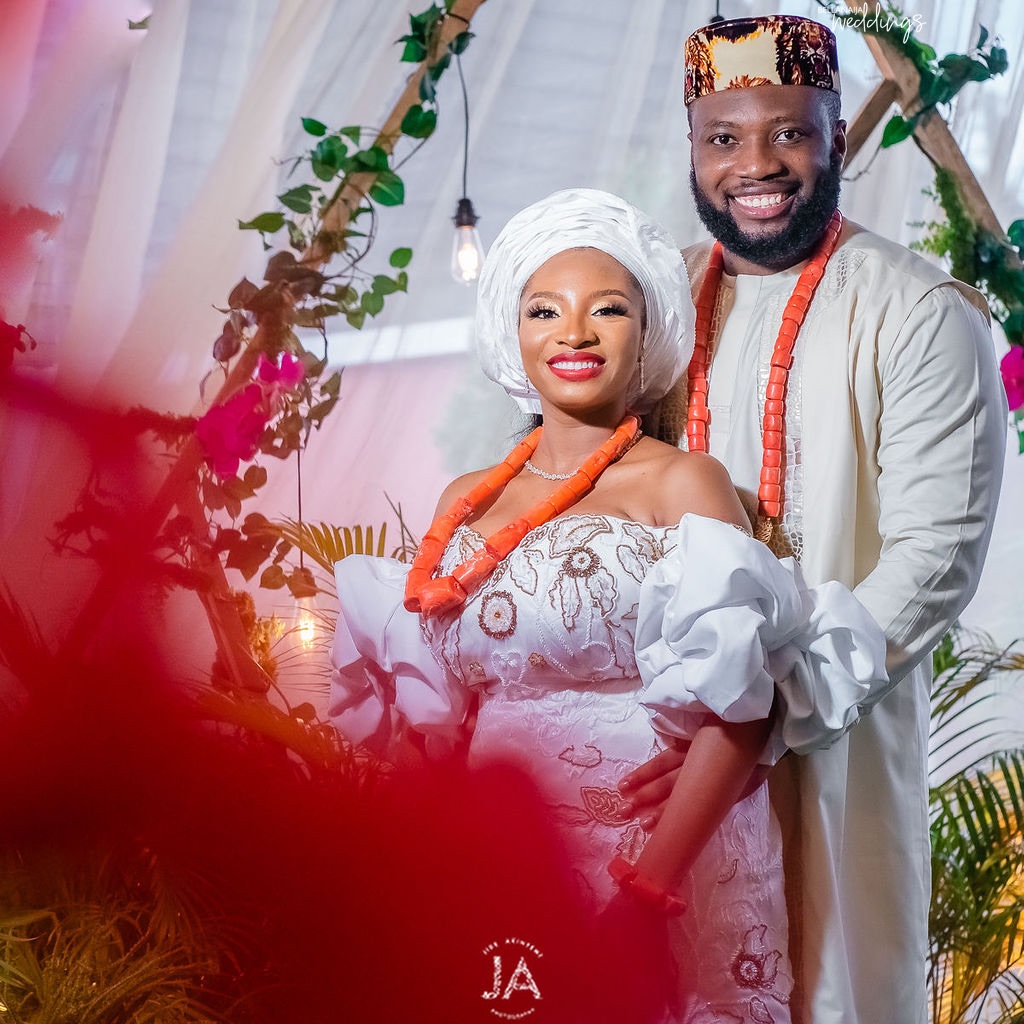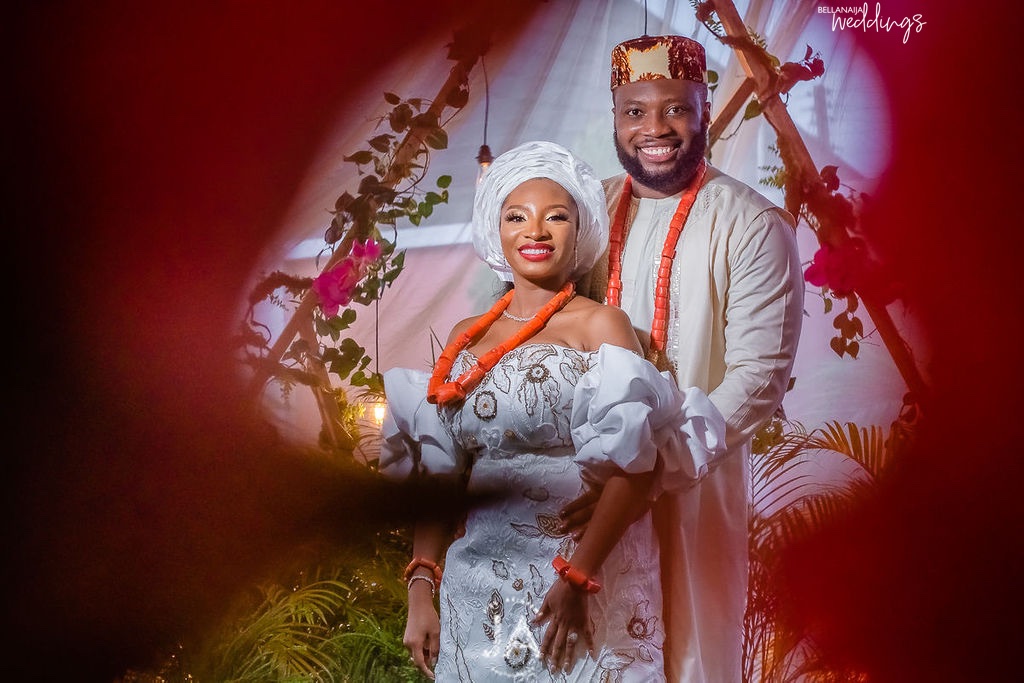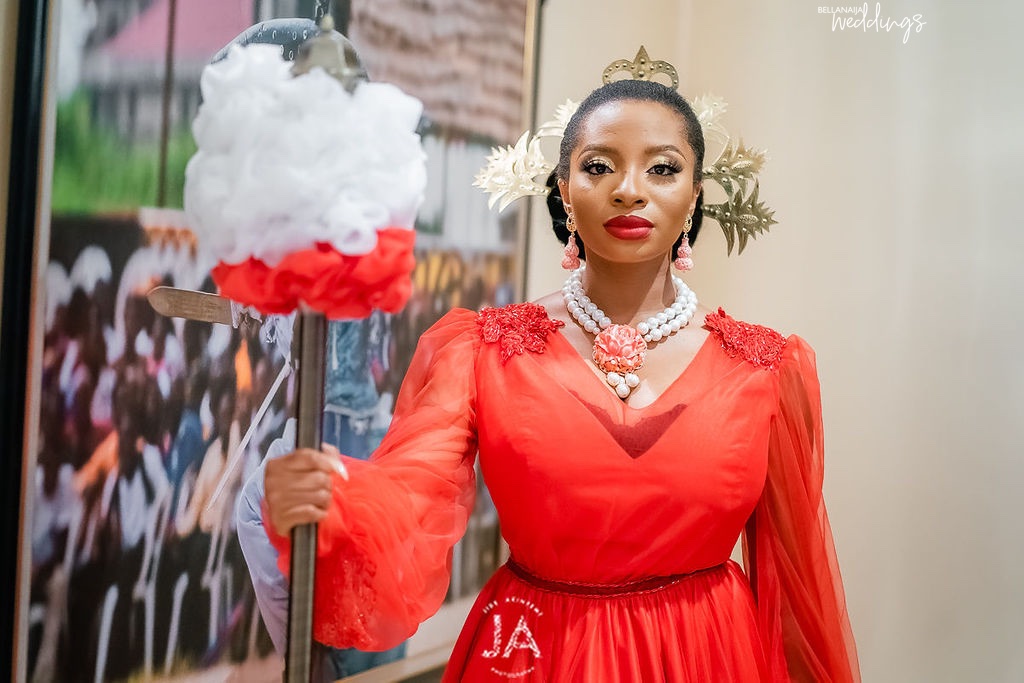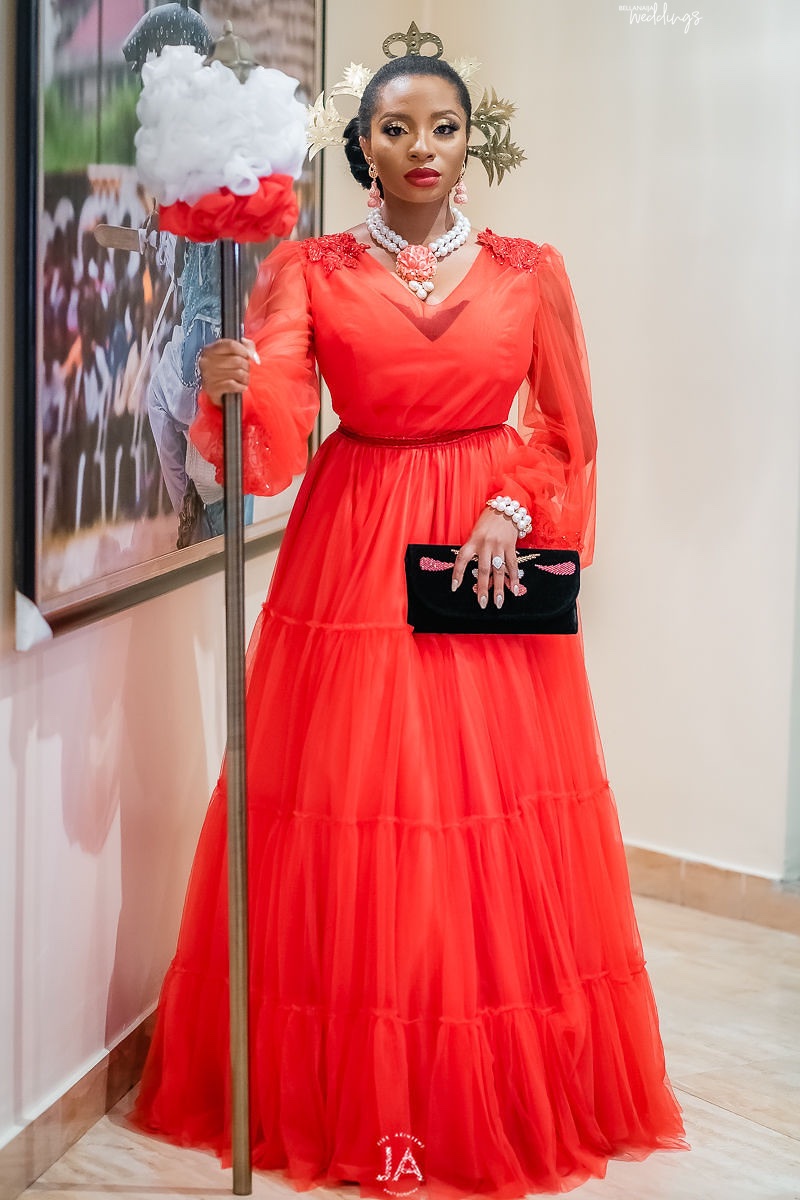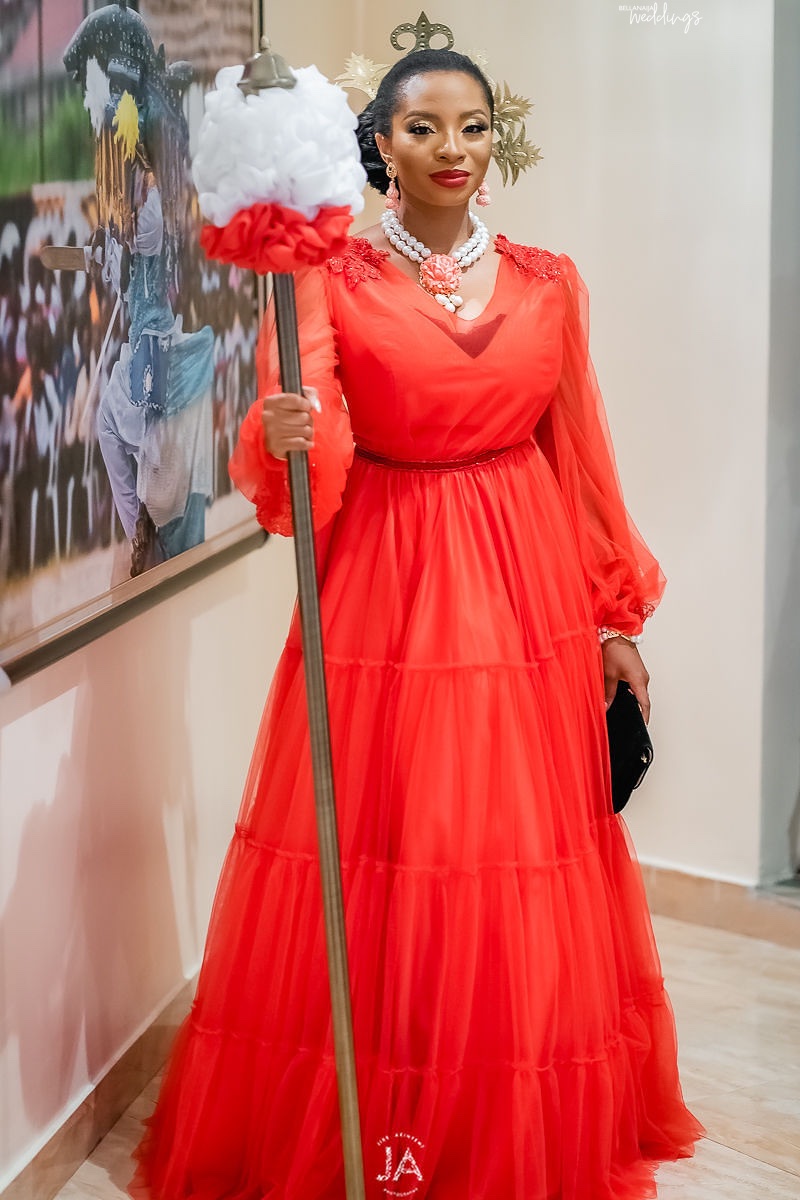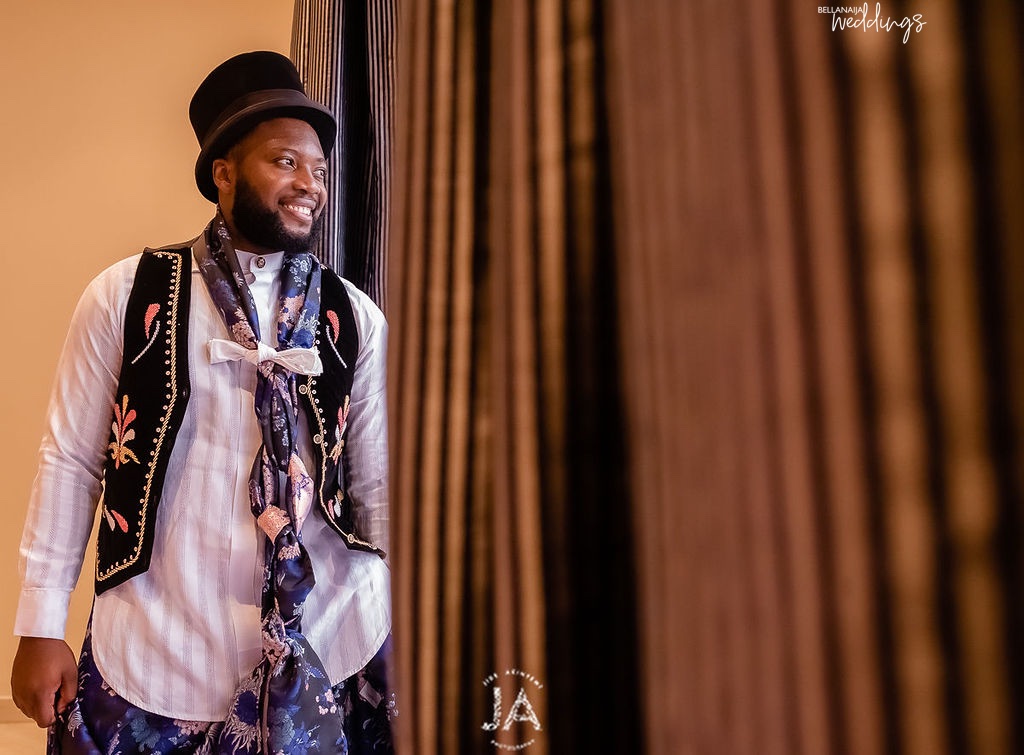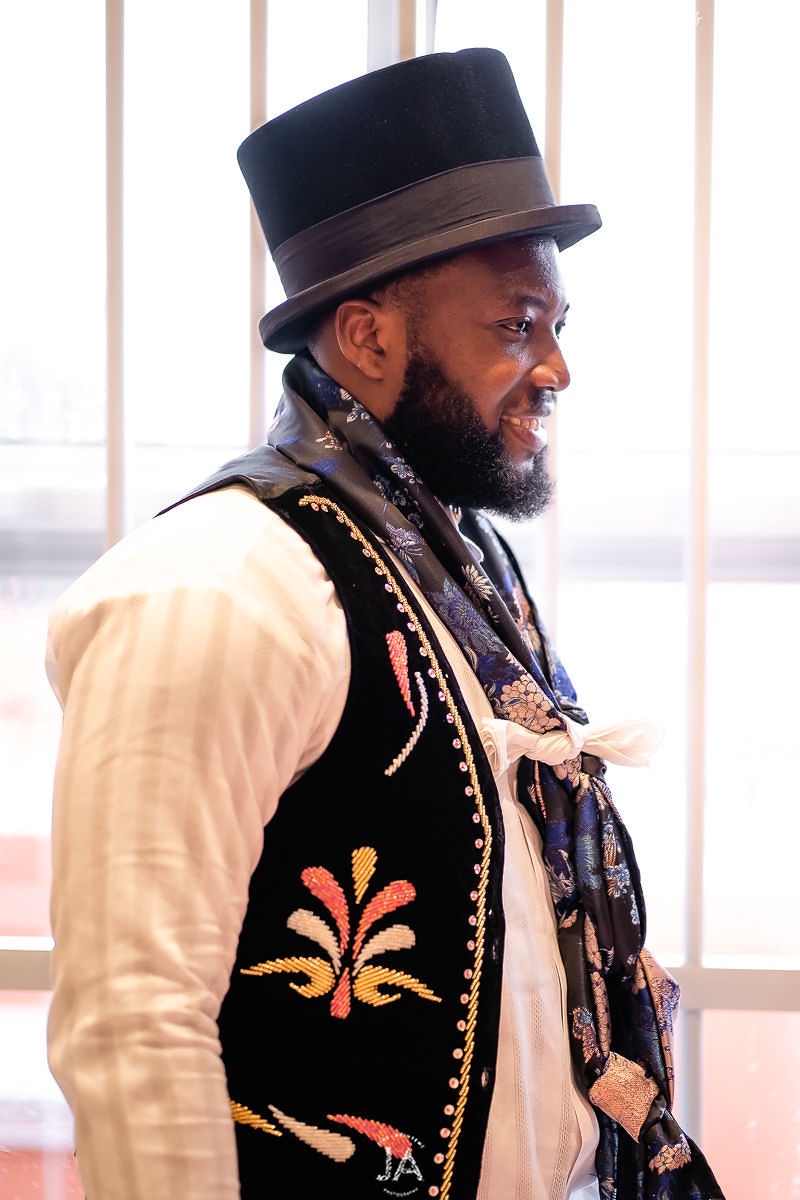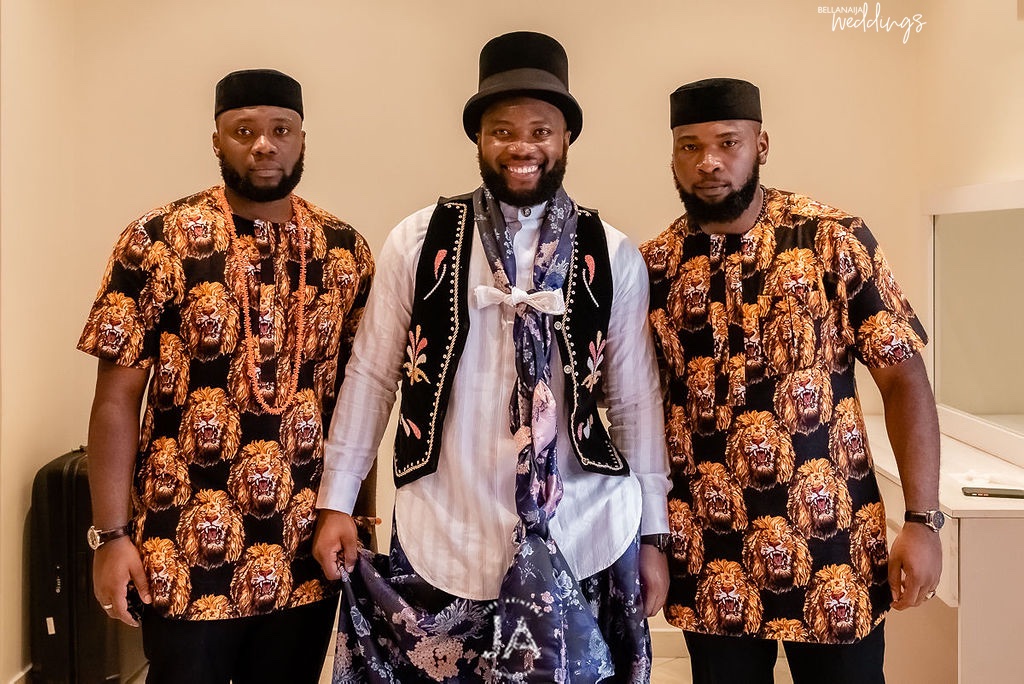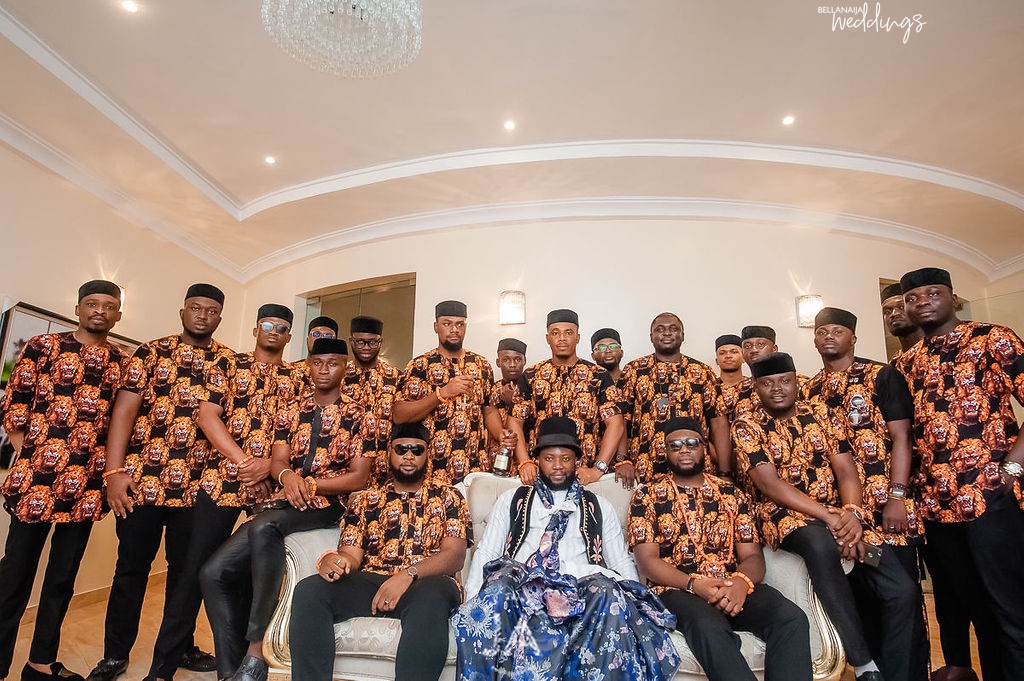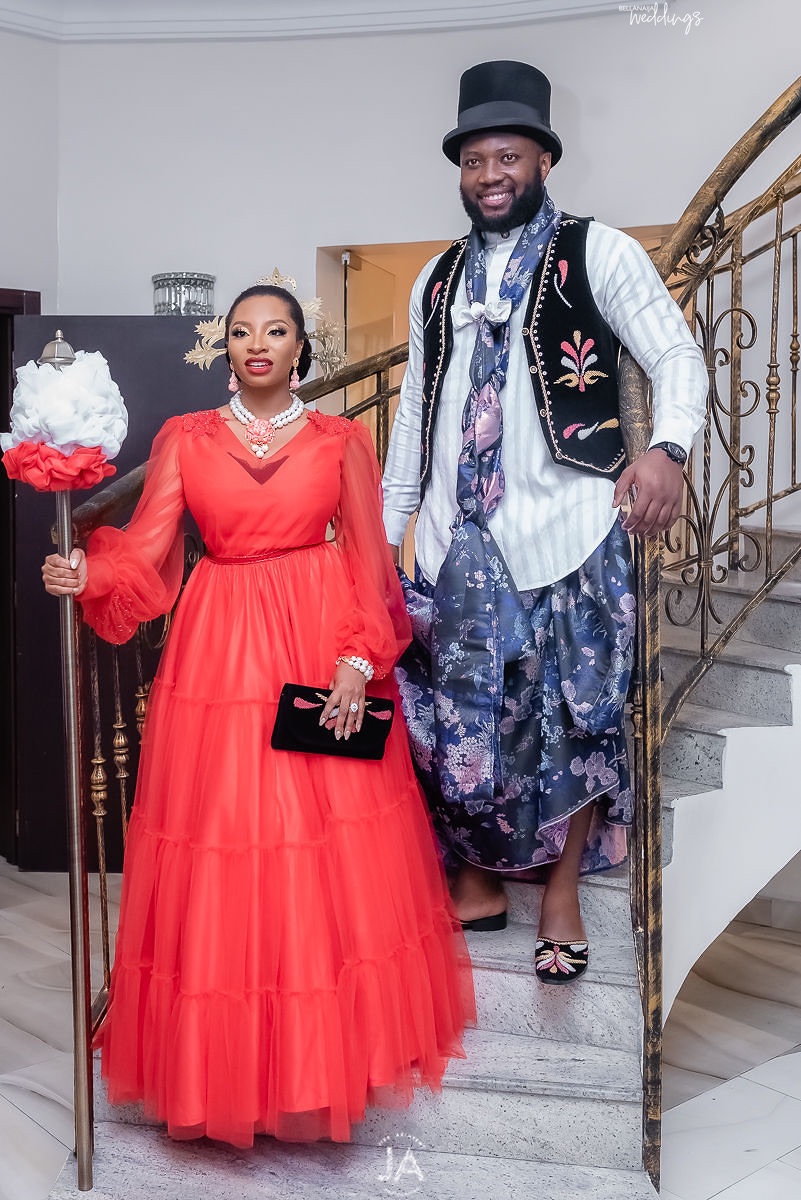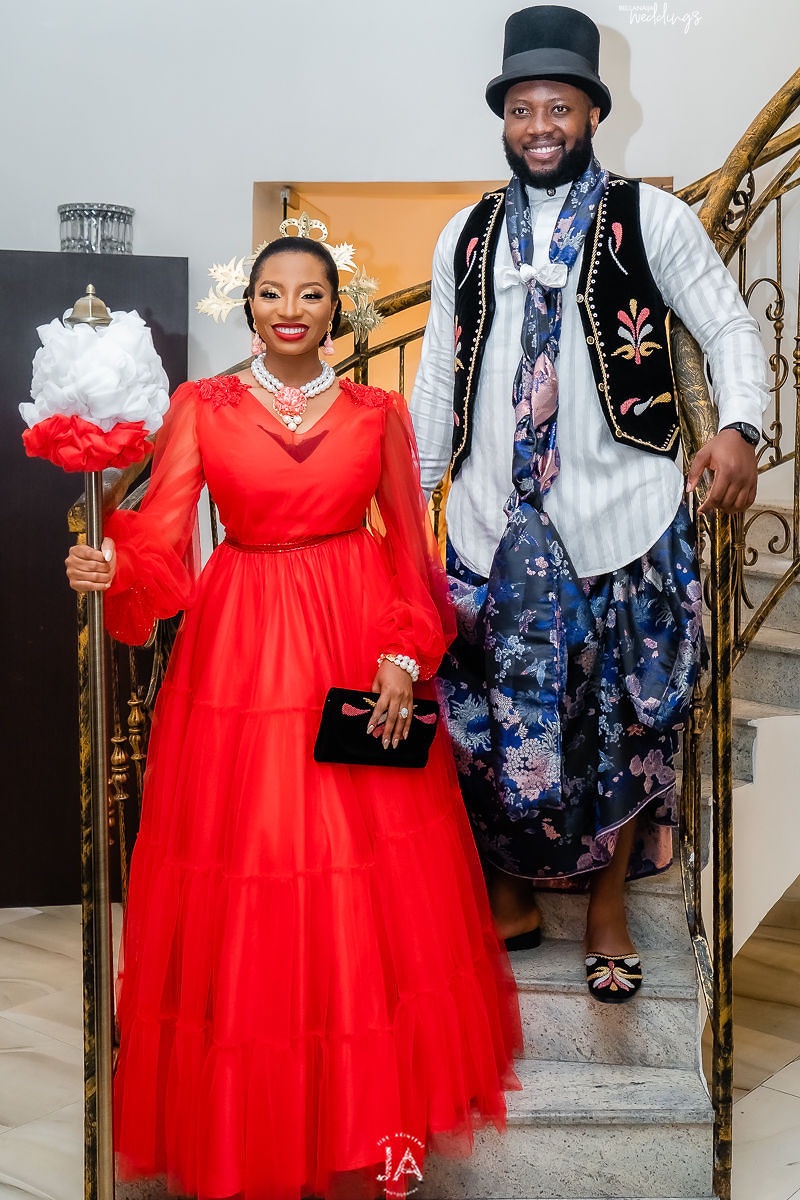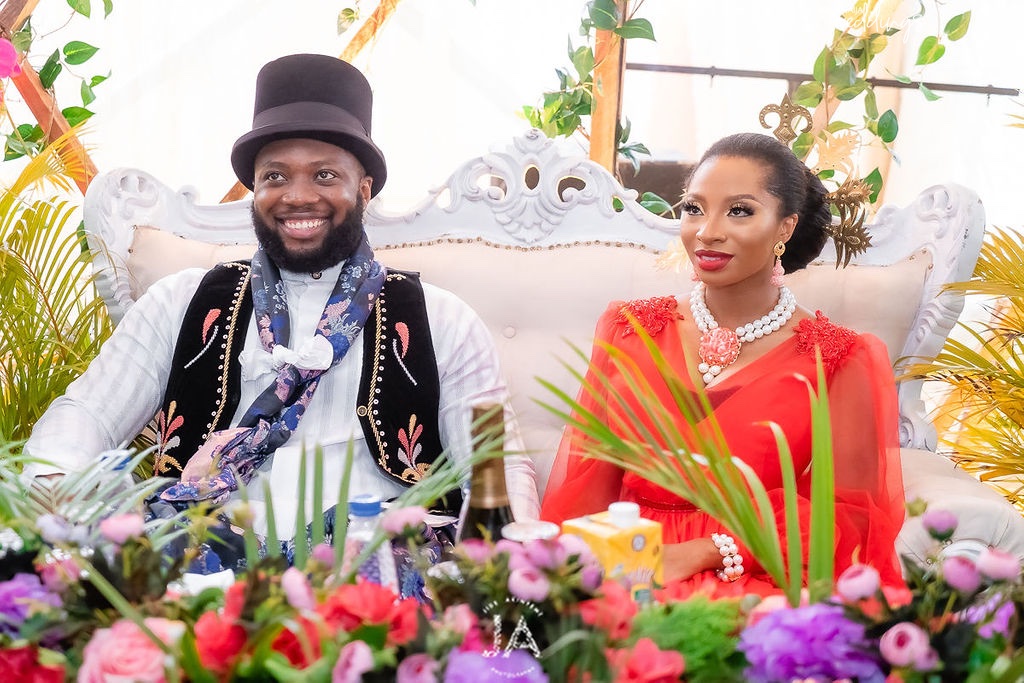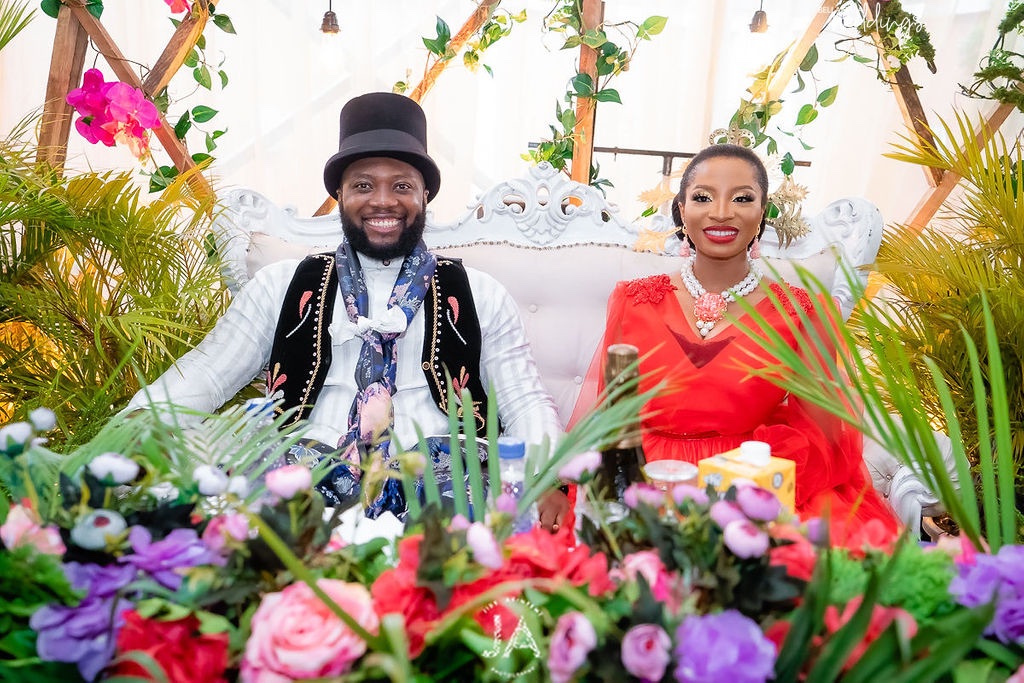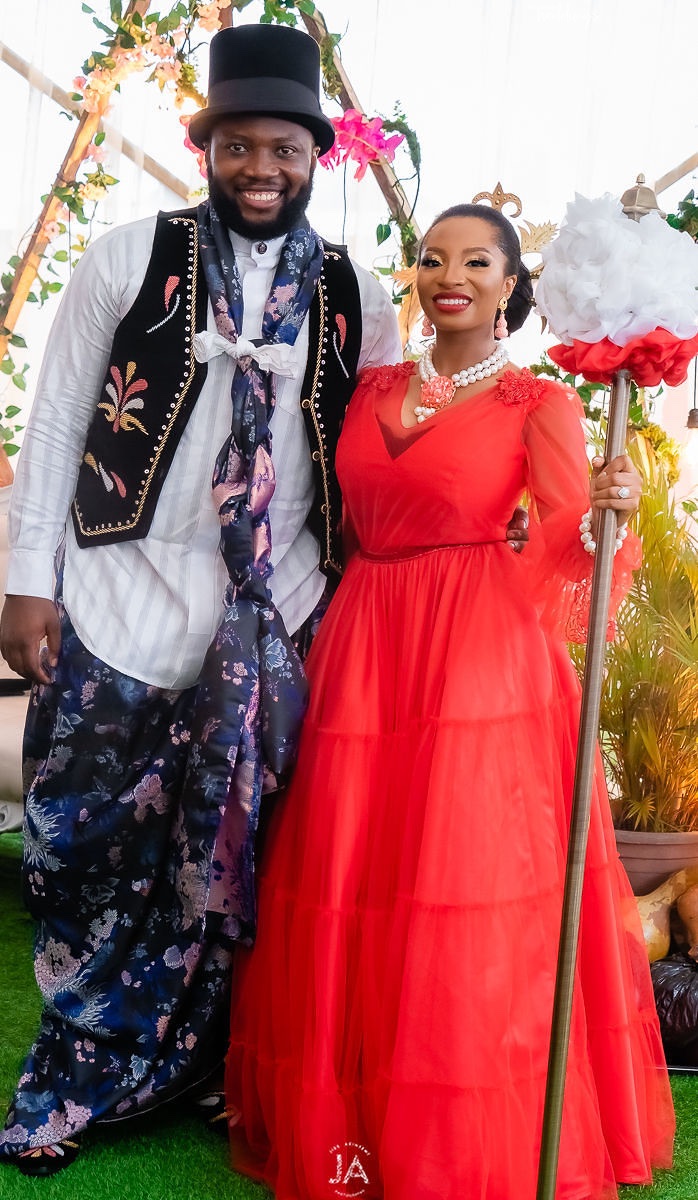 Credits
Photography: @jideakinyemiphotography
Planner: @marcusmith_events
Makeup: @adammakenneth
Hair: @tobbiestouch