Every day we are reminded of how beautiful love is.
Today, this amazing couple, Deinma and Collins are the reason why we are in Loveland.  I mean if you haven't had your daily dose of cuteness then you don't have to worry, the #CODE19 couple is ready to help out with that. We simply love how beautiful their pre-wedding shoot captured by Jide Akinyemi Photography is.
Enjoy the #Code19 pre-wedding photos below and you can also catch up with more love stories and pre-wedding shoot here.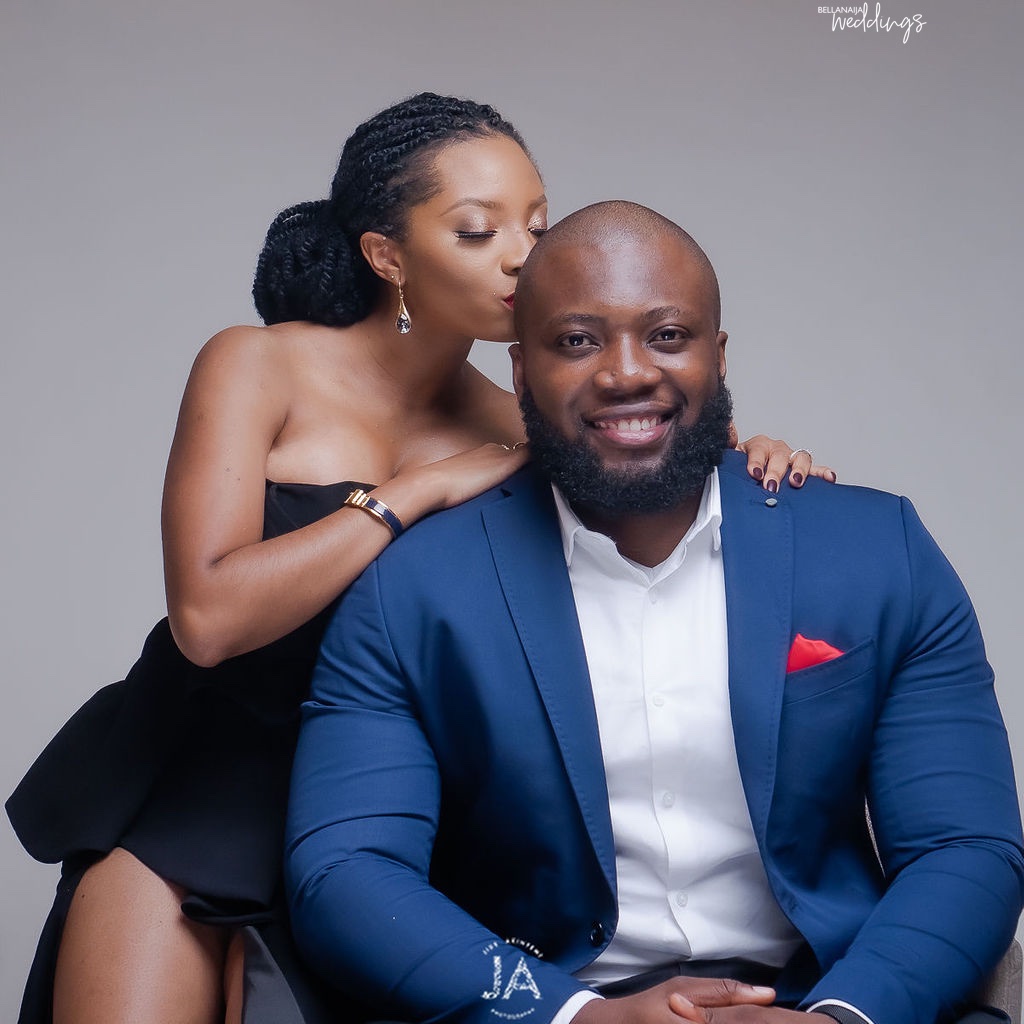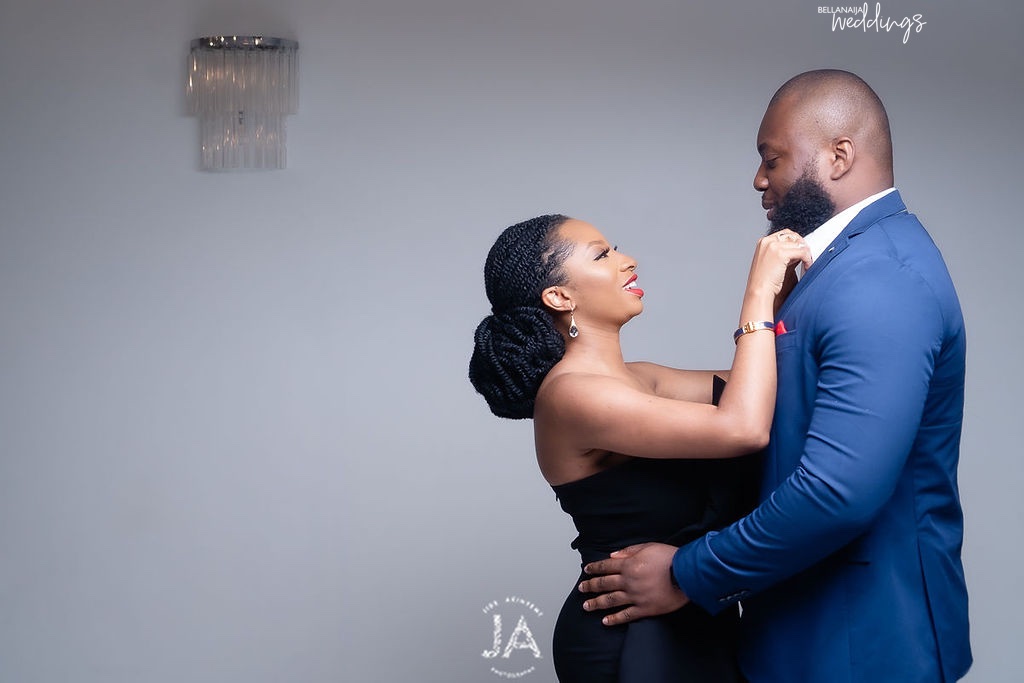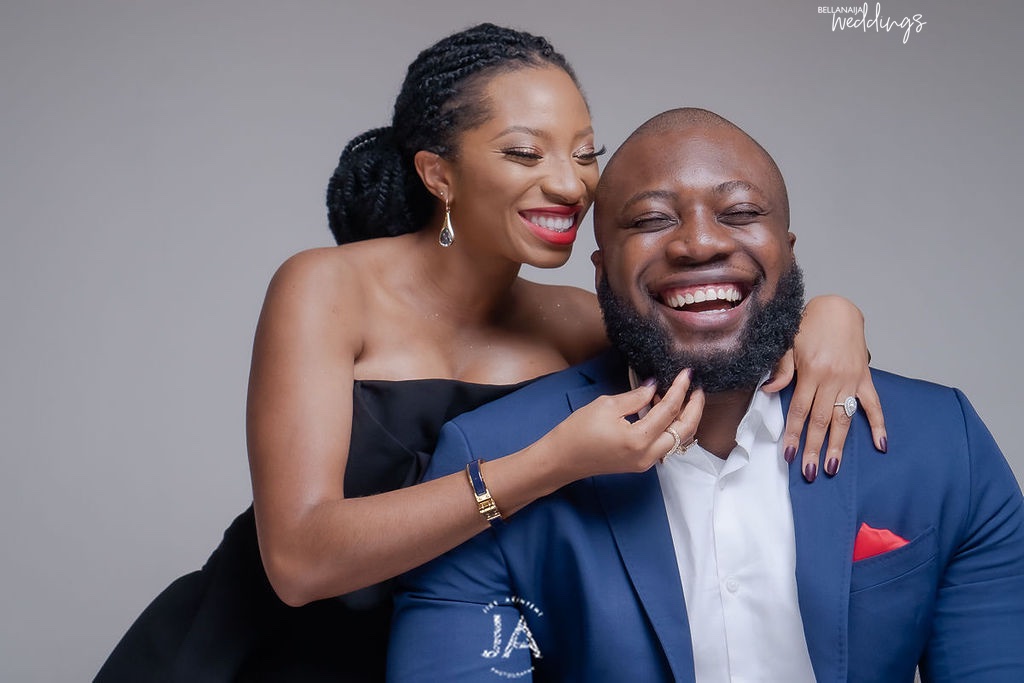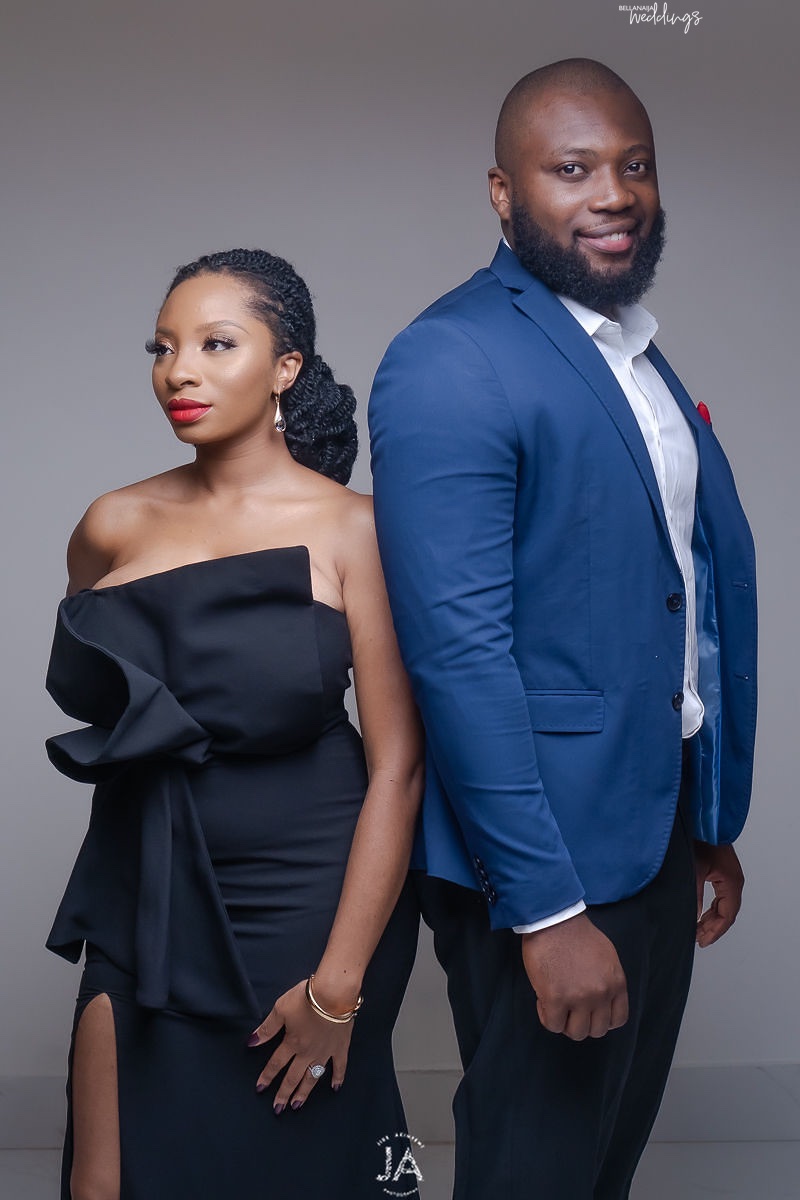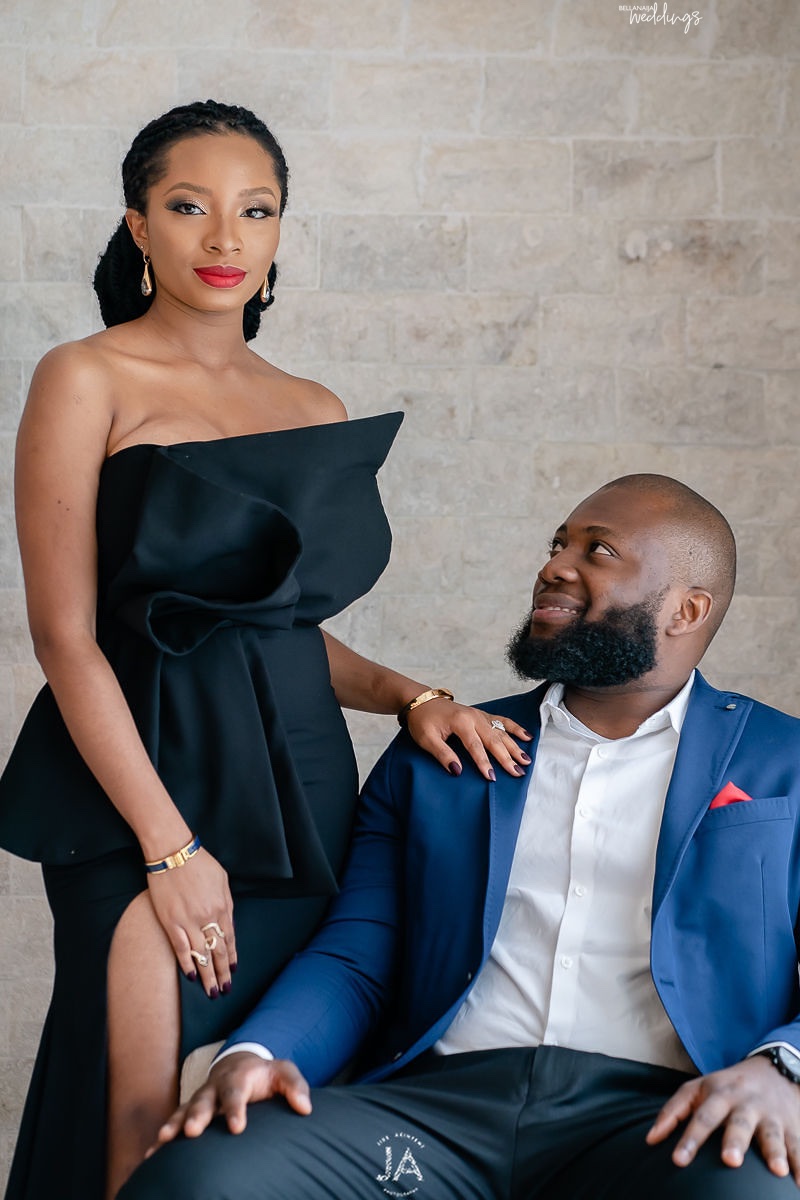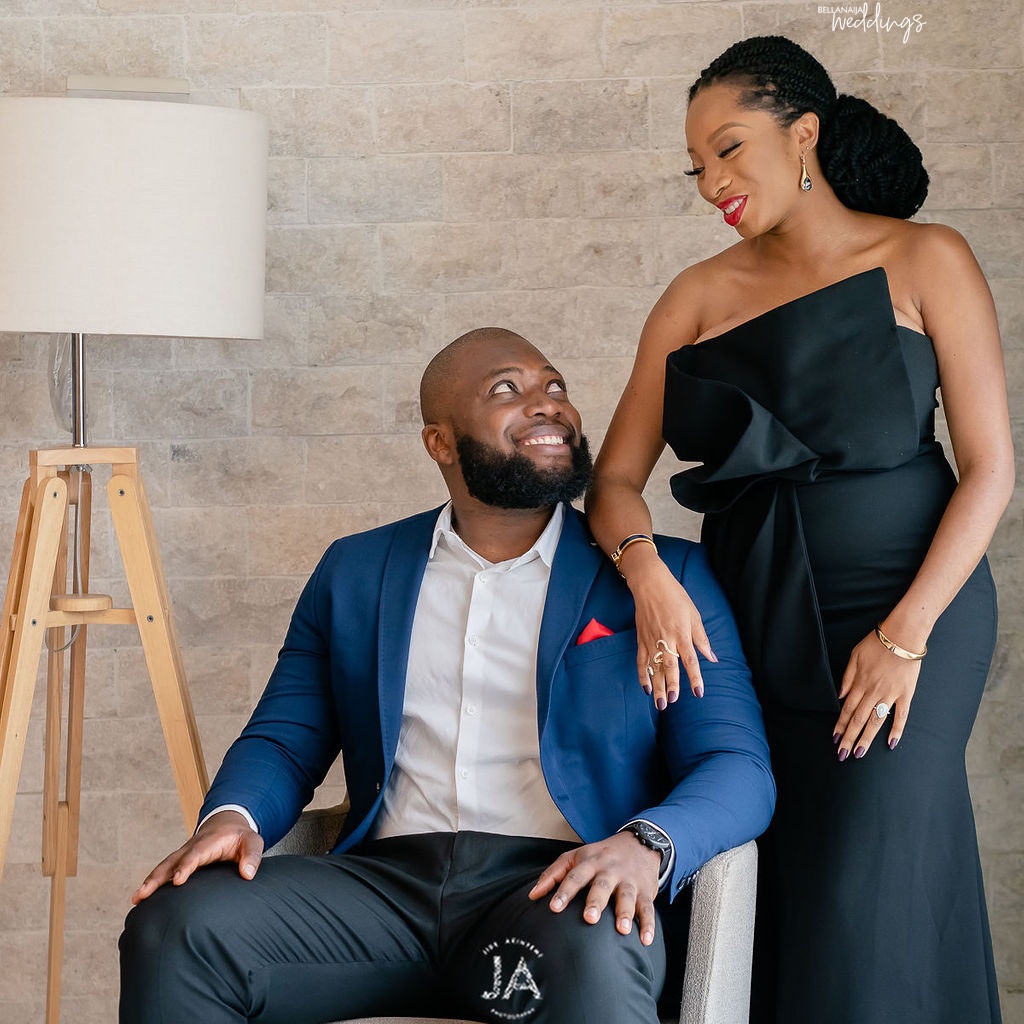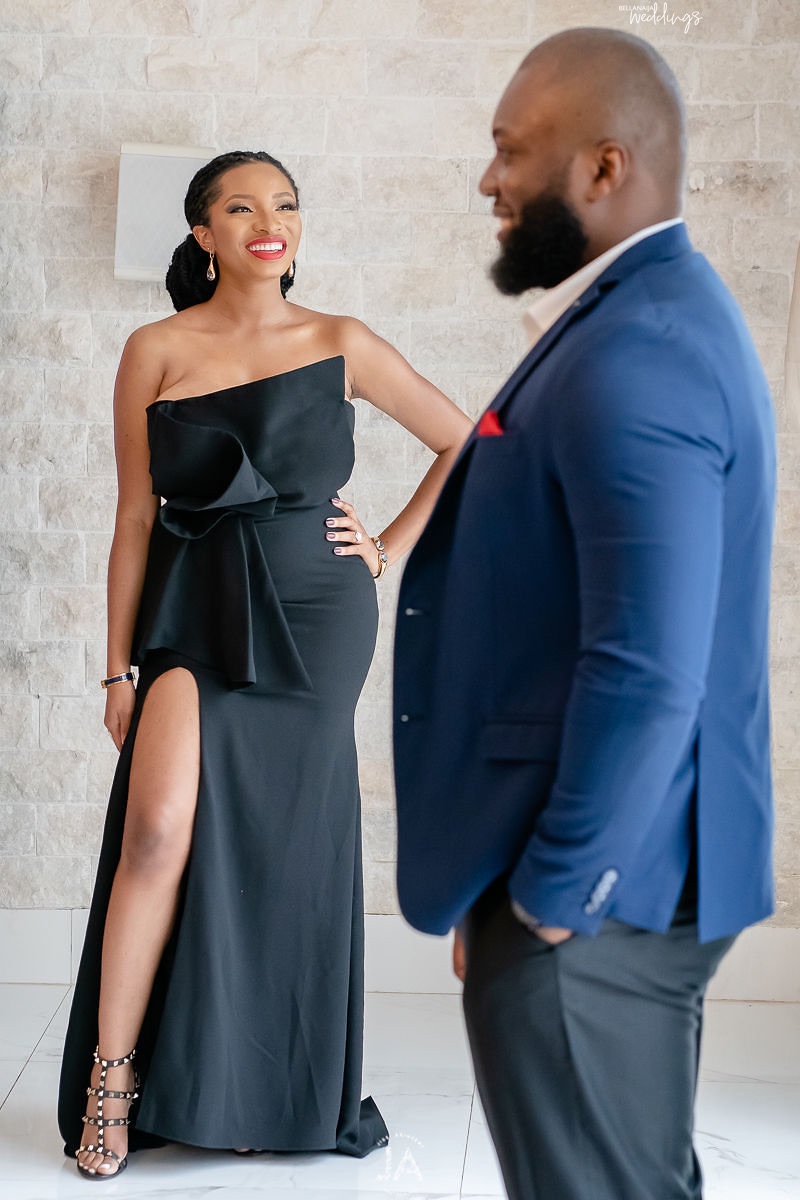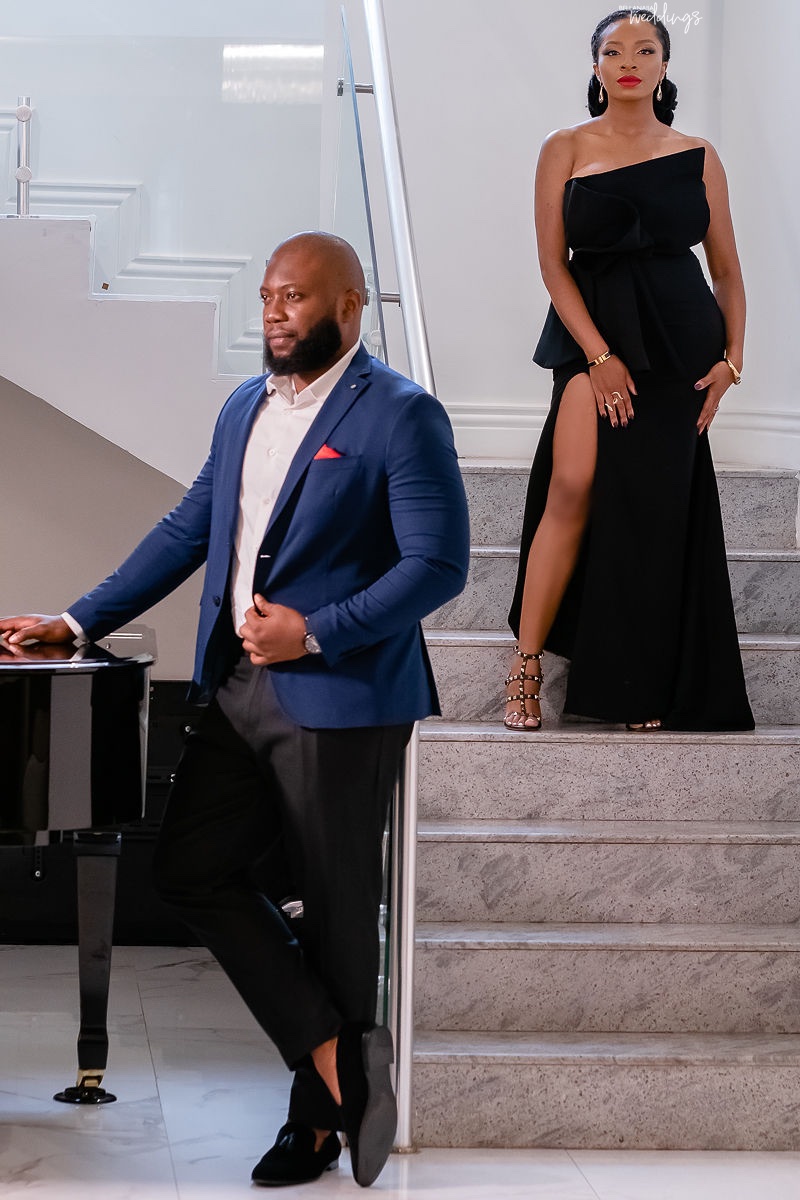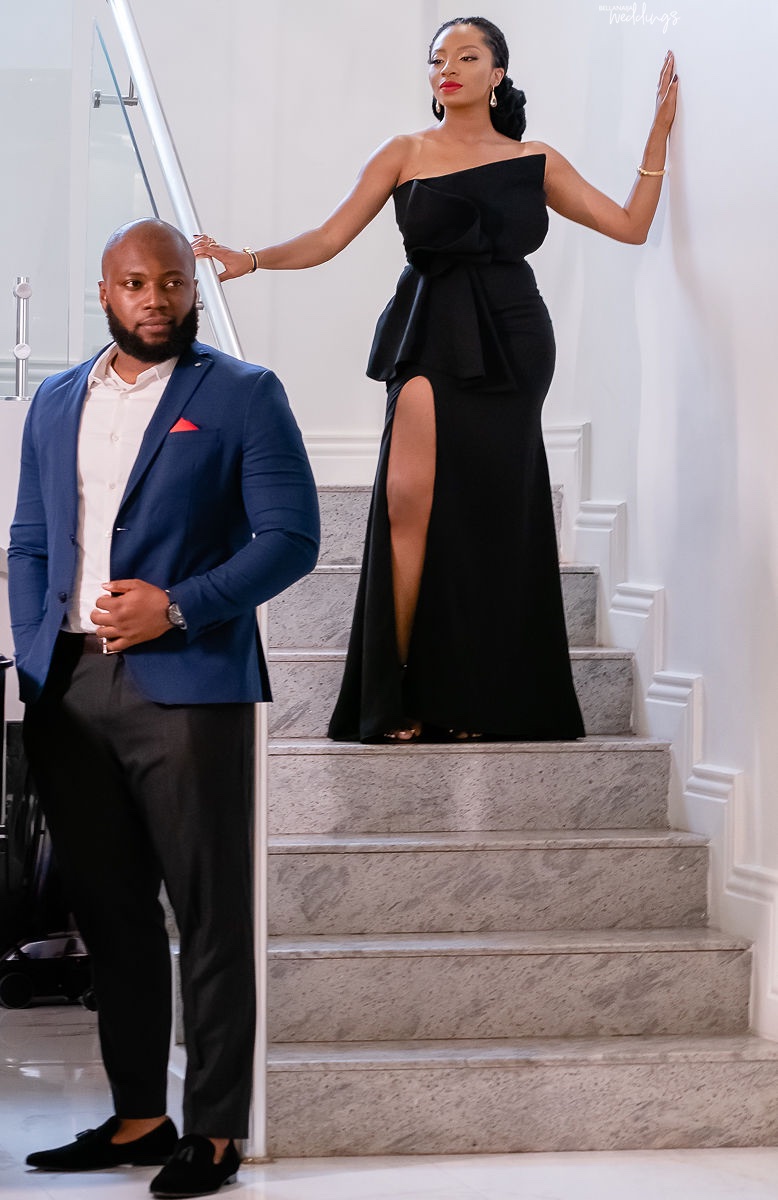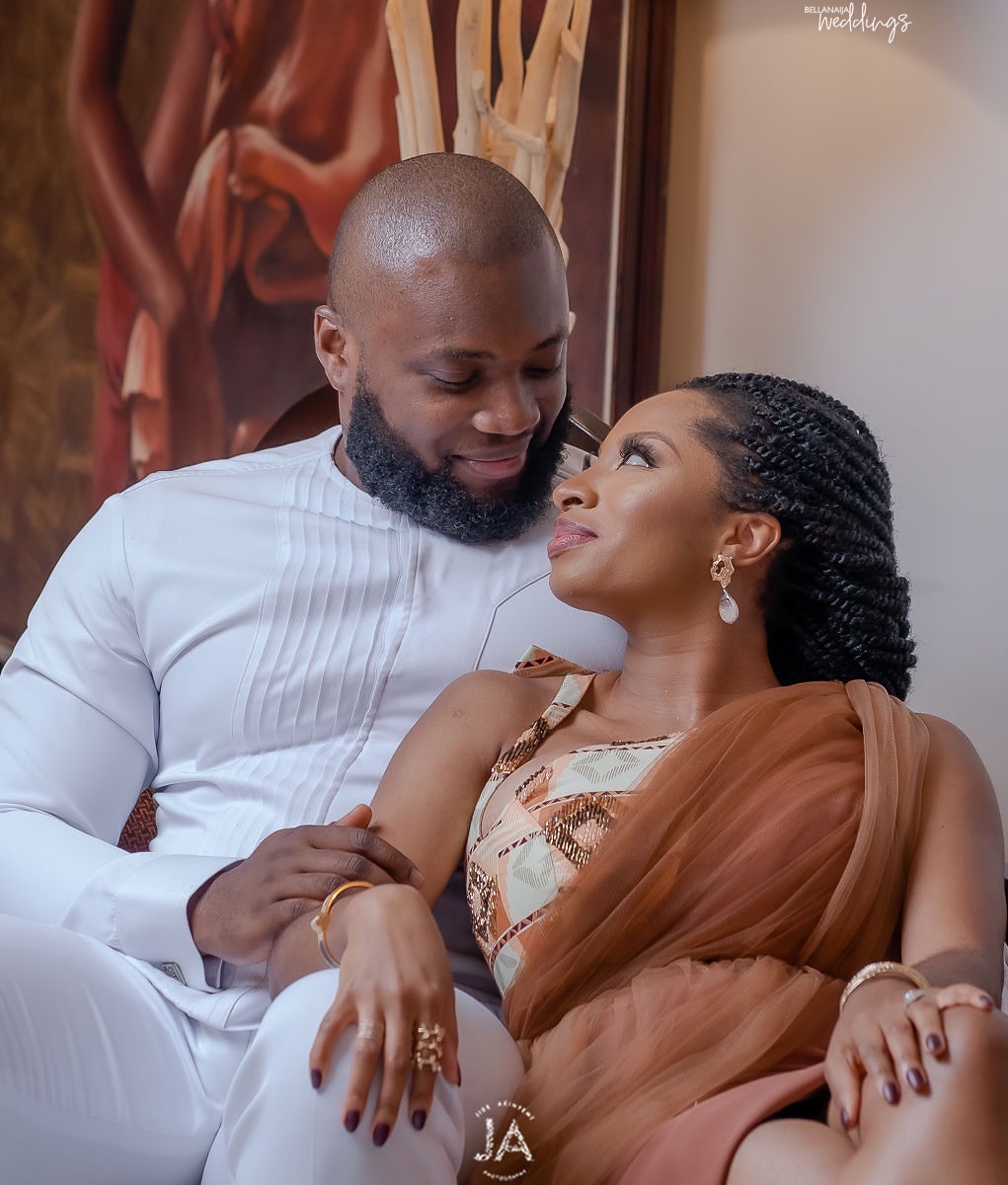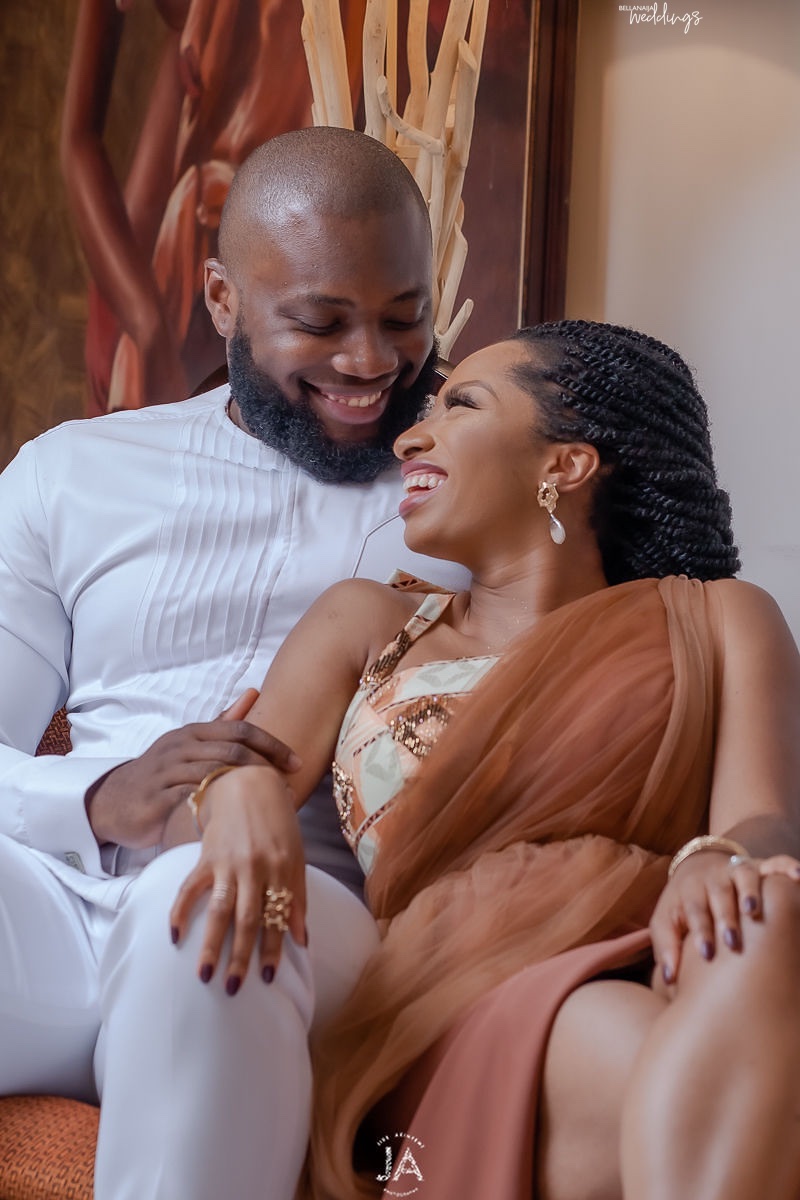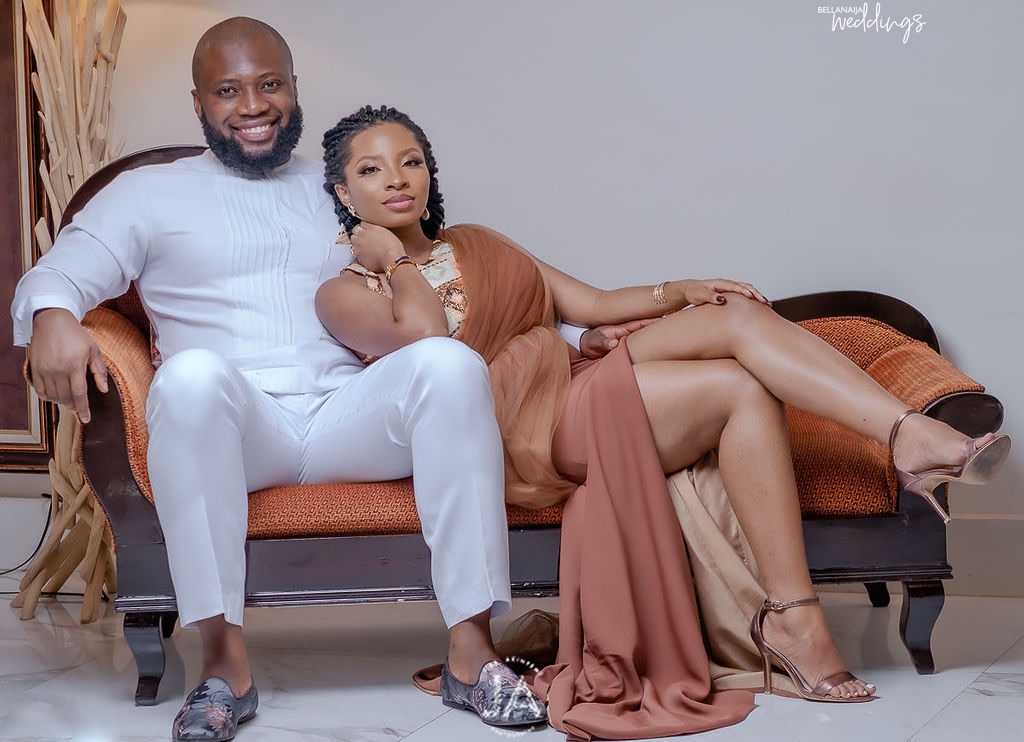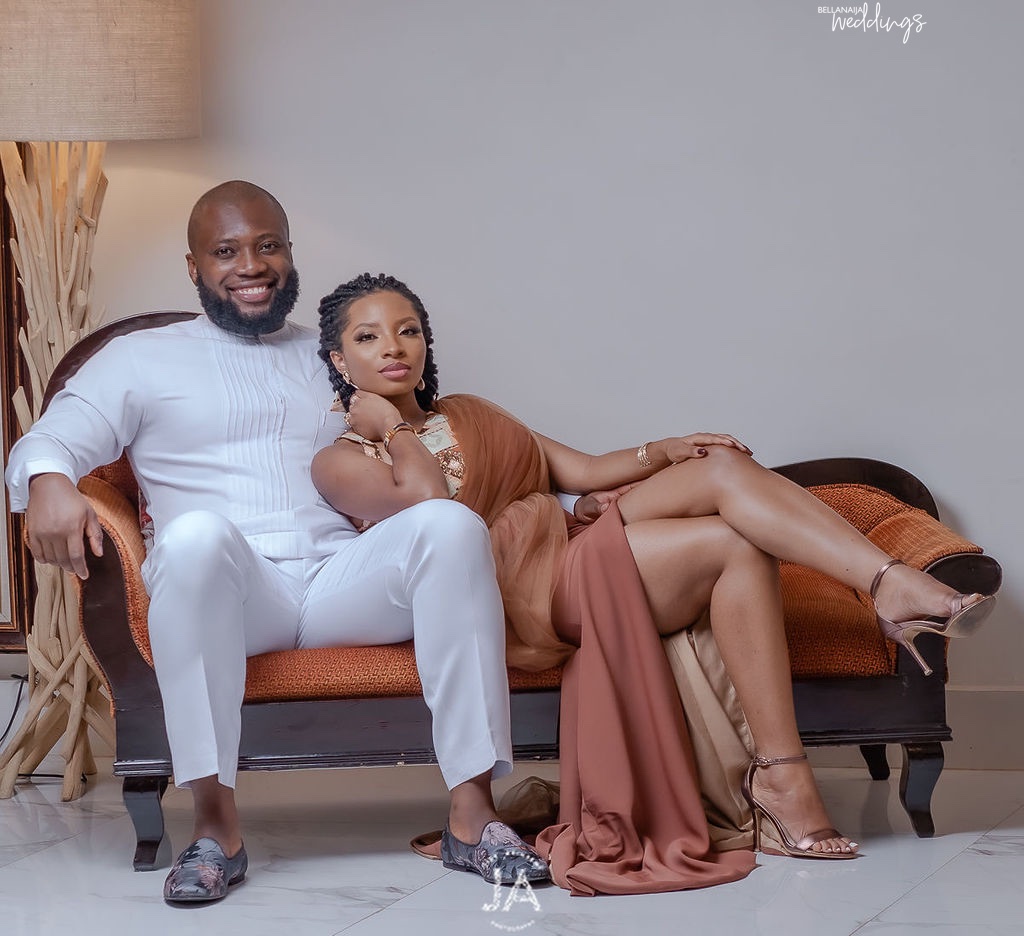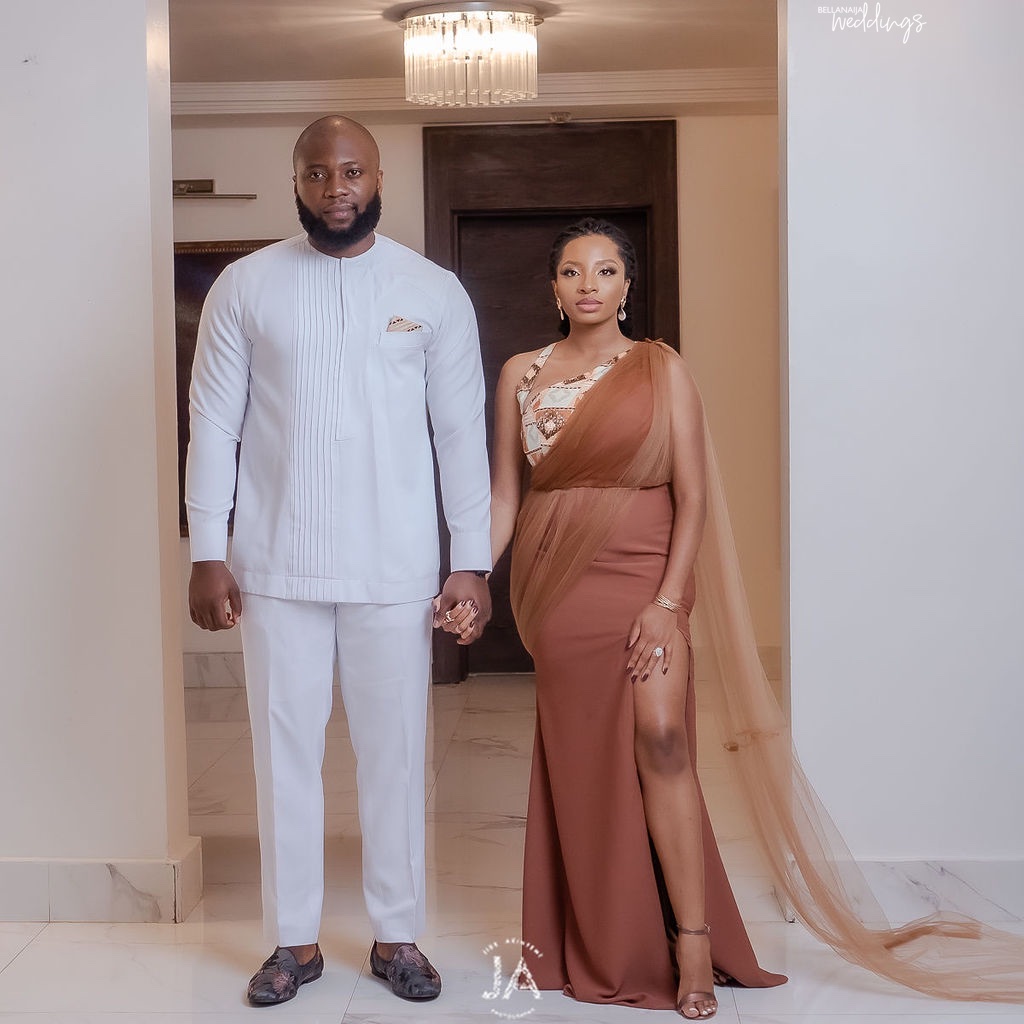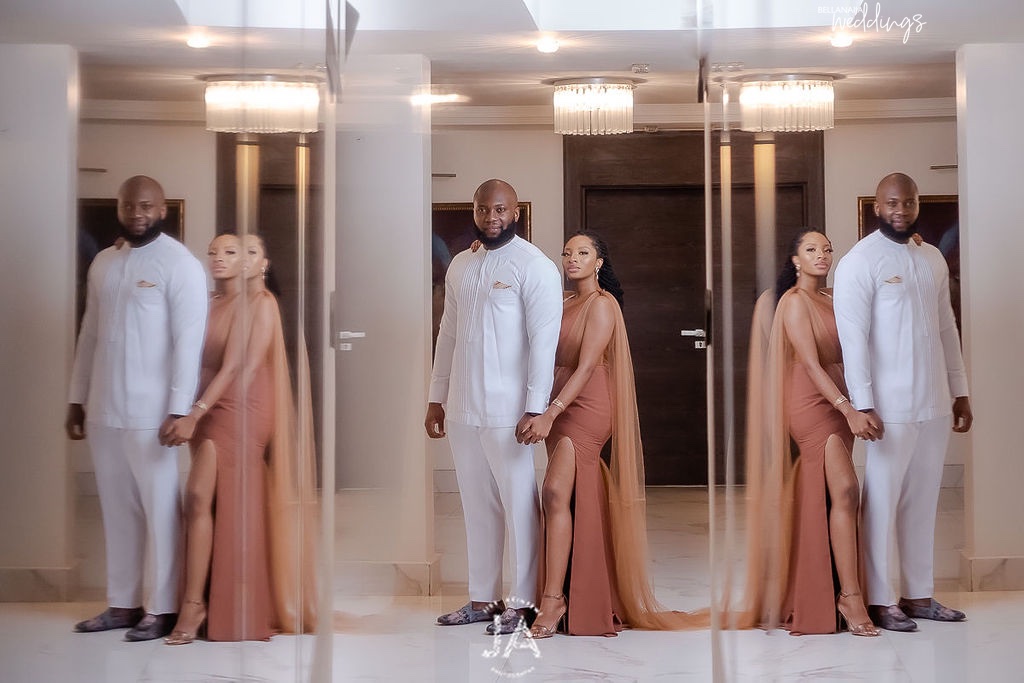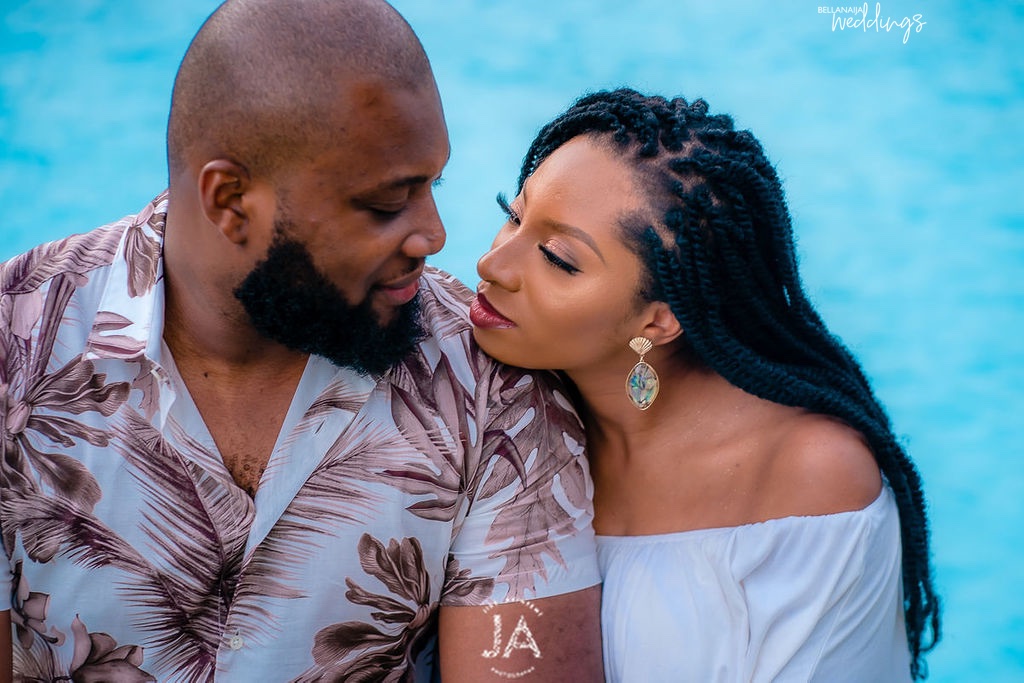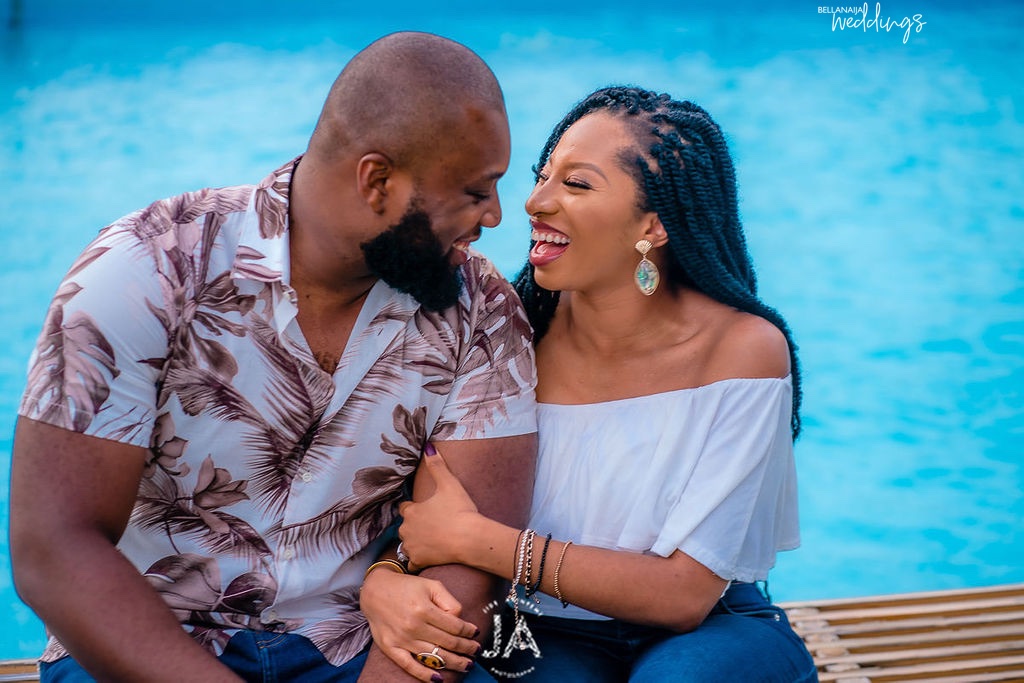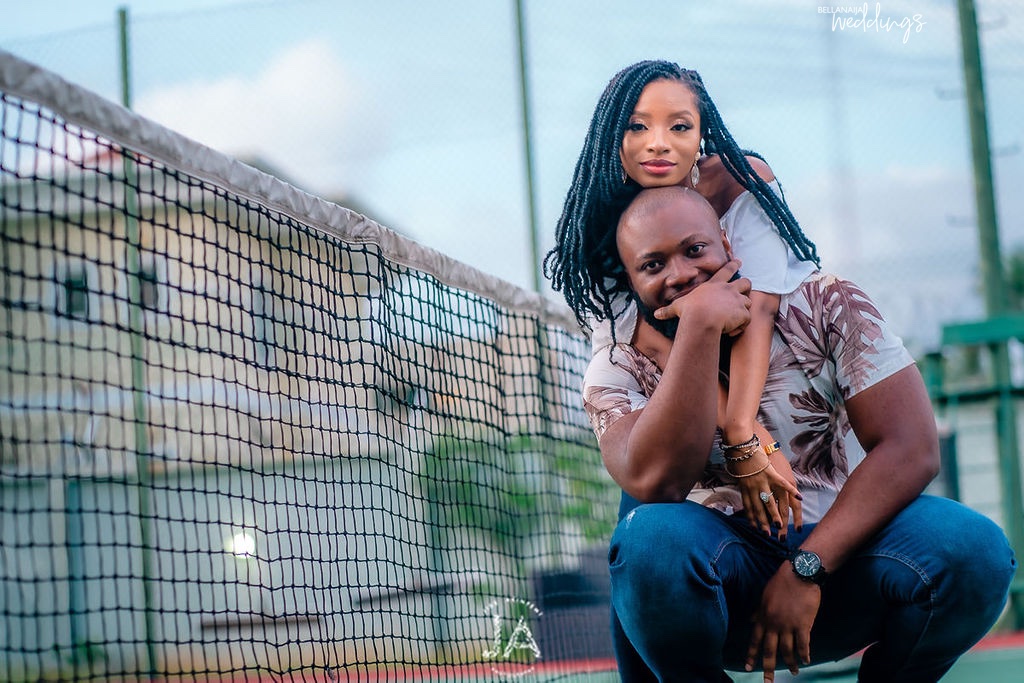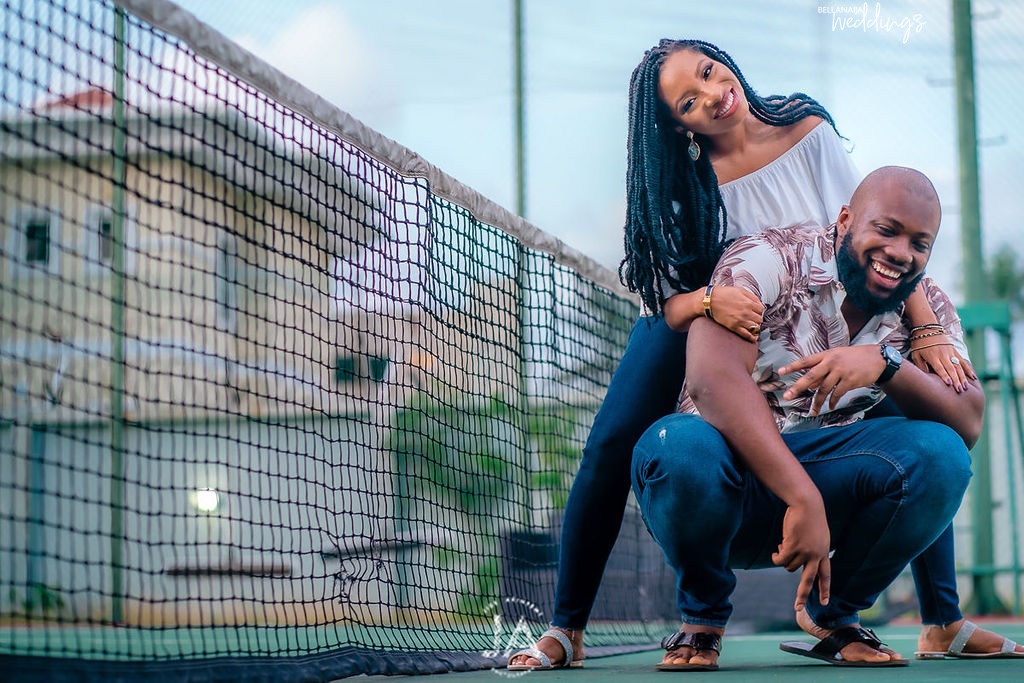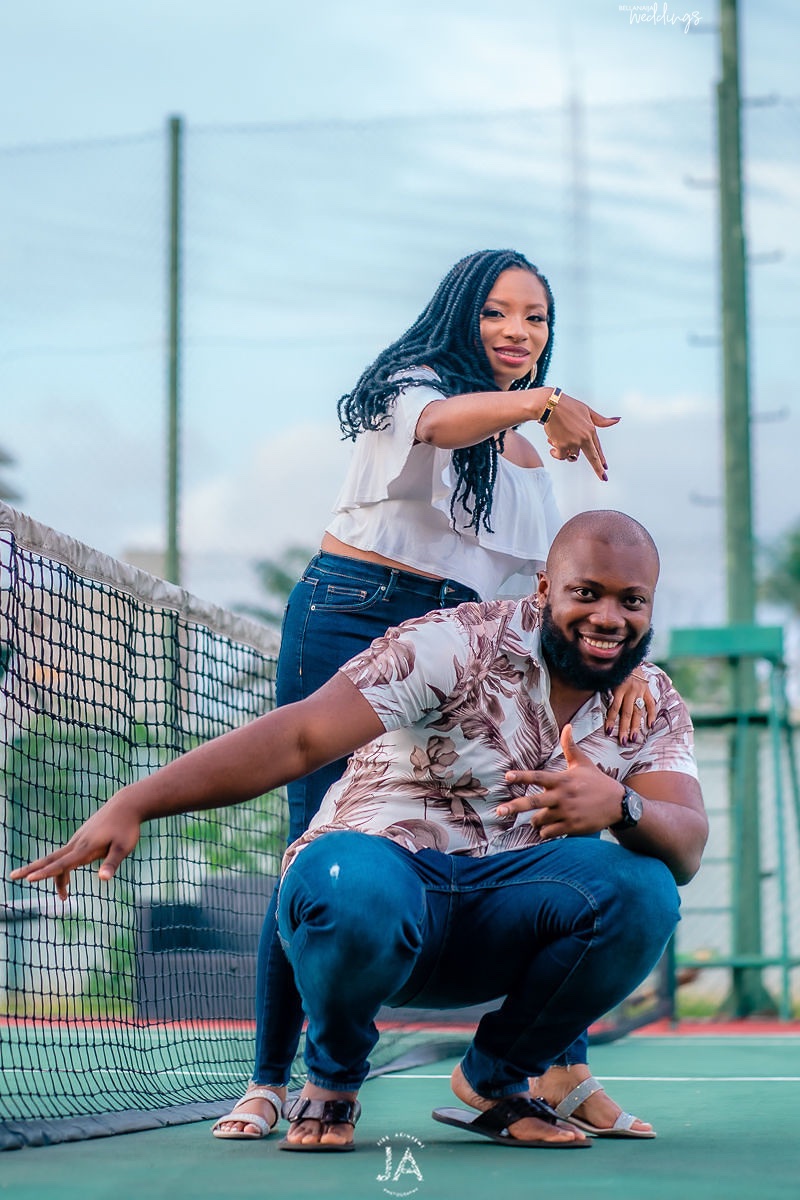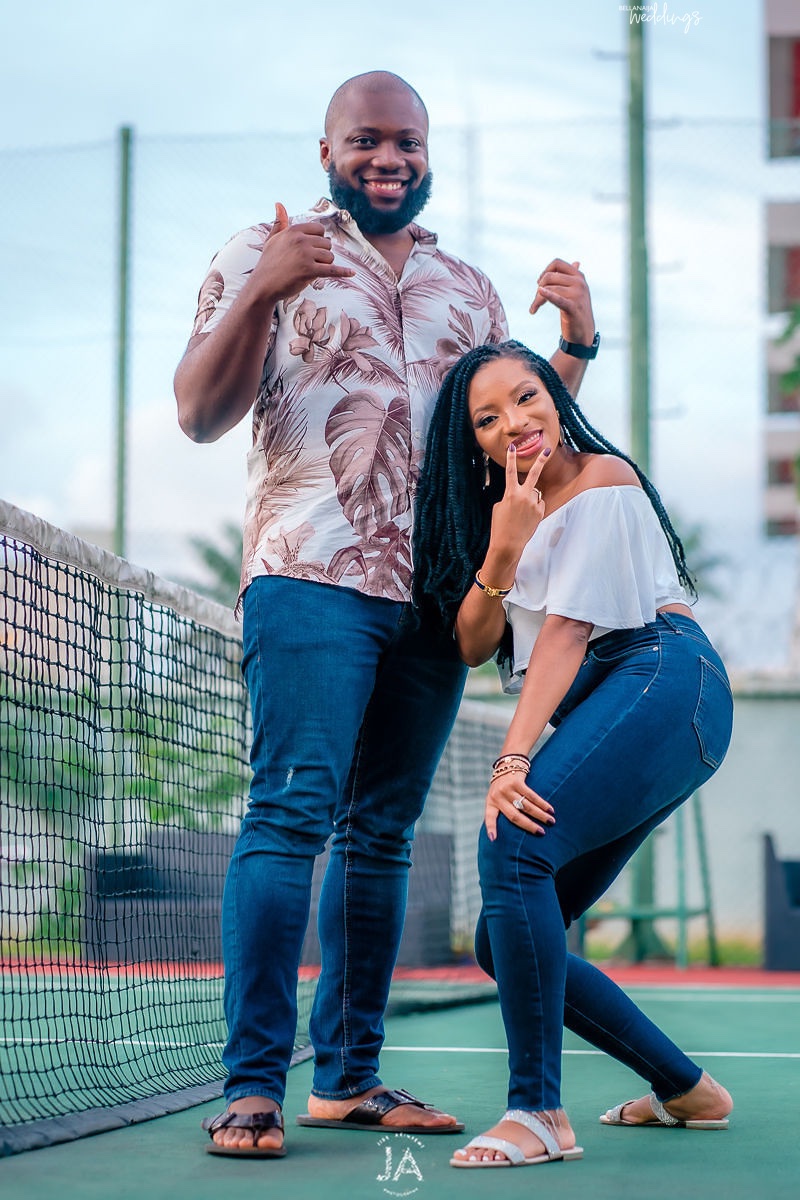 Credits
Photography: @jideakinyemiphotography
Videography: @lanreeshofilms
Makeup: @adammakenneth
Hair: @tobbiestouch
Planner: @marcusmith_events