When we hear people say some people were meant for each other, we can't help but agree, because time and again, love has proven to us that it makes different situations align to bring two hearts together. Such was the case for Desayo and Tomi who although started as just friends and business partners, became so much more!
The love story of Desayo and Tomi began with an entrepreneurial program where they both won amongst a number of other applicants. They remained friends for a while and then became business partners. Now, we've got a beautiful love story and awesome pre-wedding photos to gush over! These lovebirds are giving us all the butterflies and we're here for it.
Enjoy their pre-wedding photos and love story as told by Desayo below.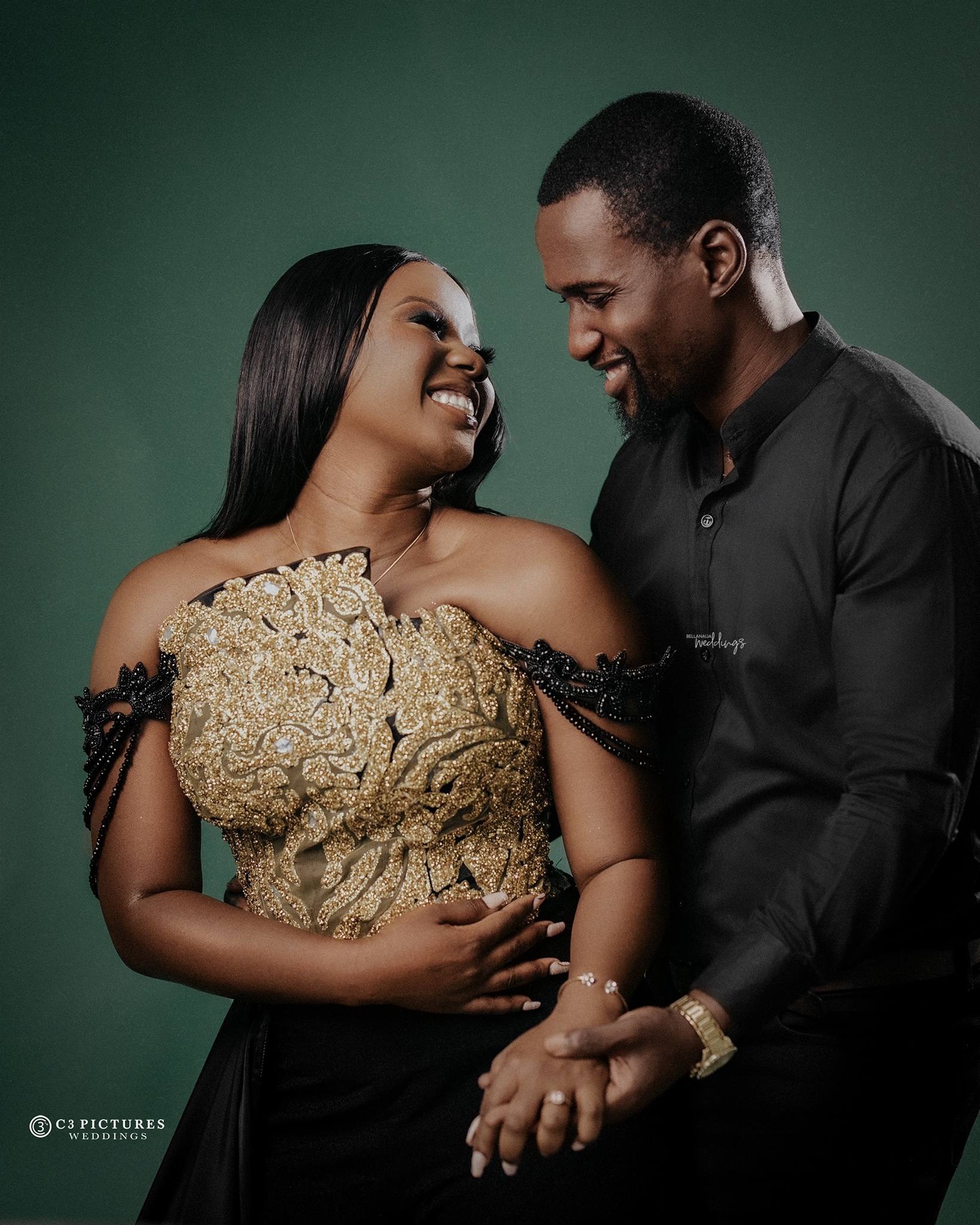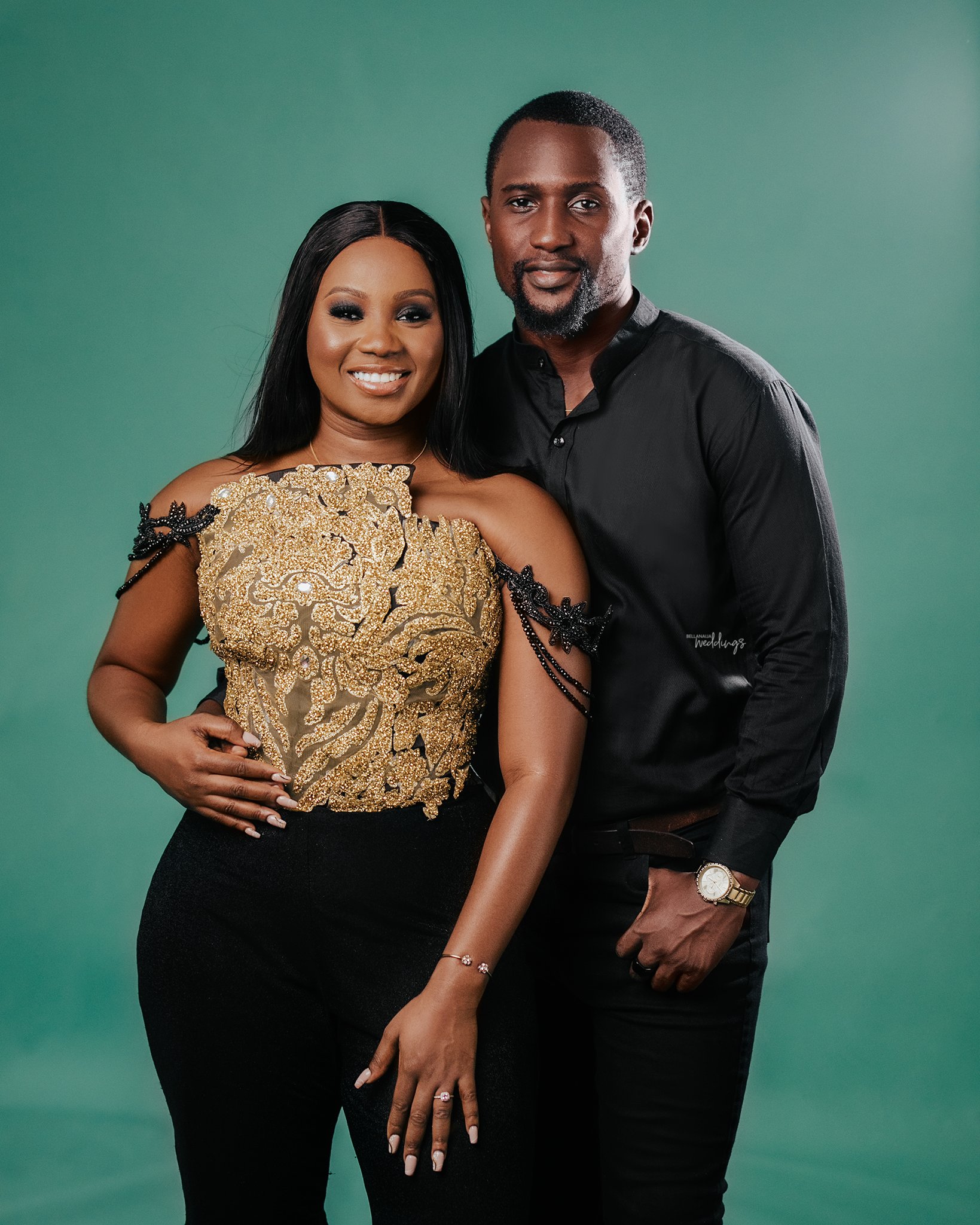 Their love story as shared by Desayo:
In 2015, we applied for an entrepreneurship program. Needless to say, we had no idea that there was more in store for us than just getting selected as two of the winners from a pool of more than 20,000 applicants across Africa. Funny enough, we met very few people on the platform and we piqued each other's interest because we'd study the exact same course in the university. In fact, there were no pictures or anything so we didn't know how each other looked. Over time, we lost touch with the few folks we'd met during the program but we became good friends back then, in the days of Blackberries & BB pins. We would chat for hours and I would tease Tomi about how he thinks he's so cute. Even though that is very true, my man's so handsome. We were really just friends who appreciated the work each person did professionally. We'd share ideas on businesses as we were now both entrepreneurs. As fate would have it, we ended up losing touch for a couple of years and the blackberry hype also died (lol).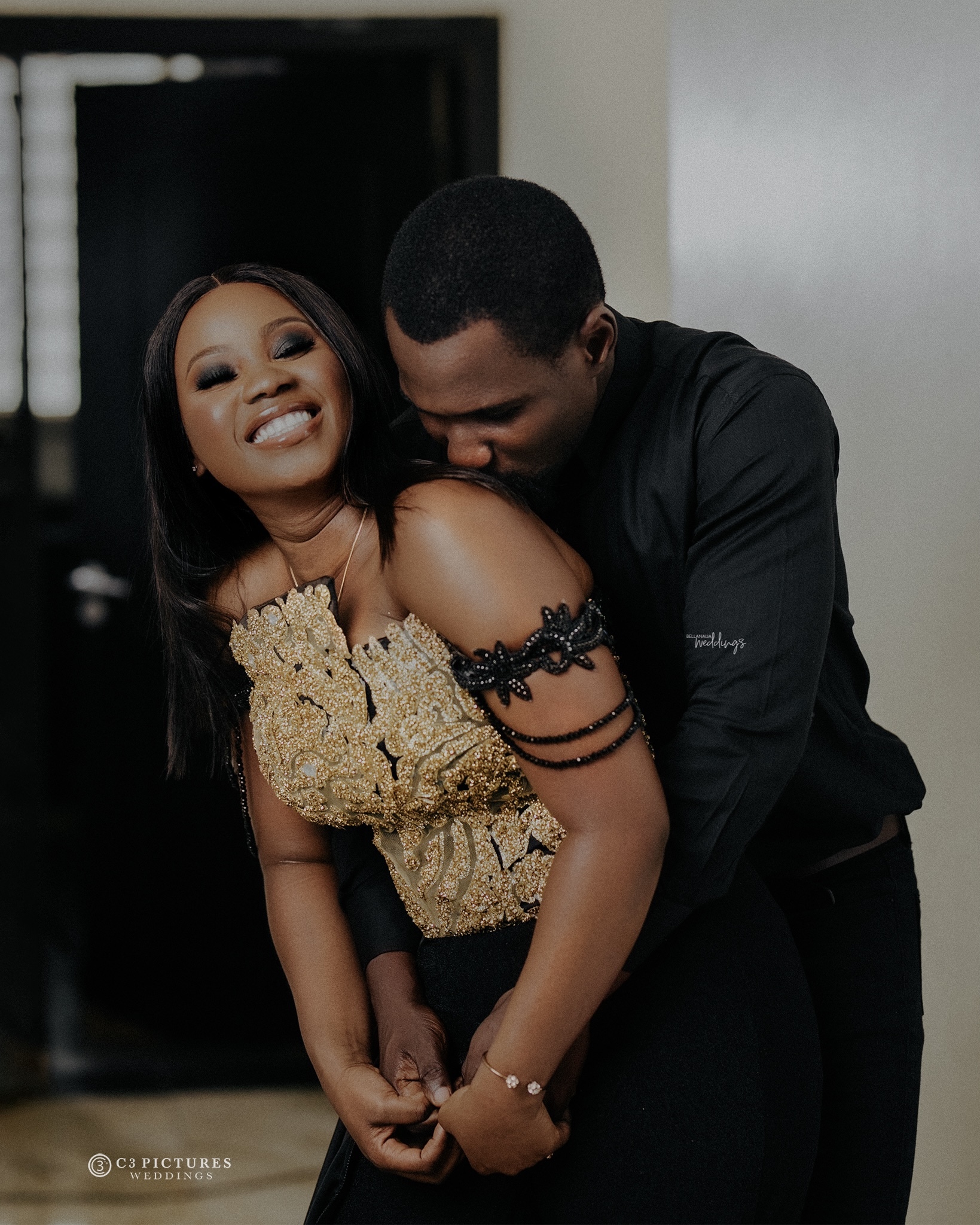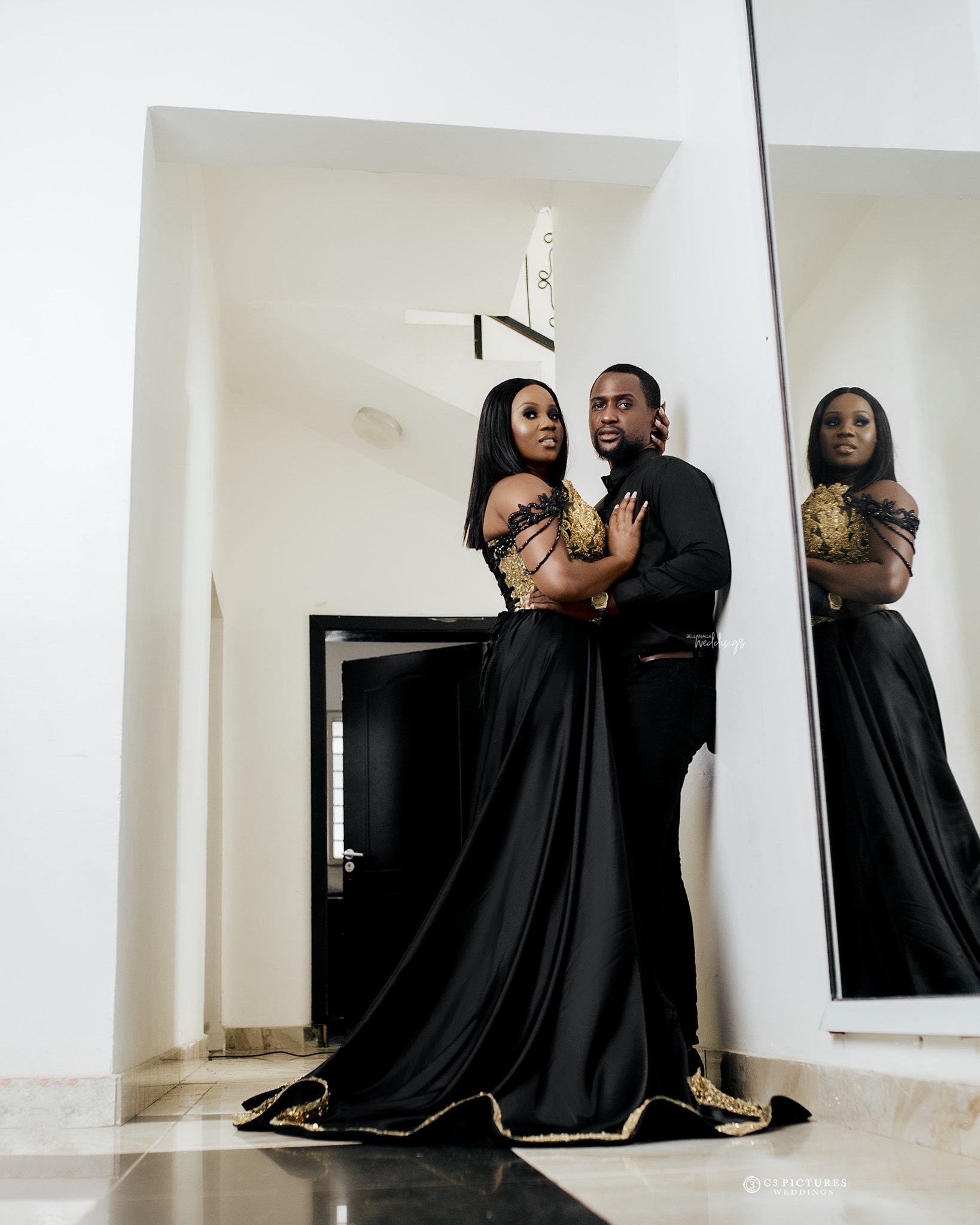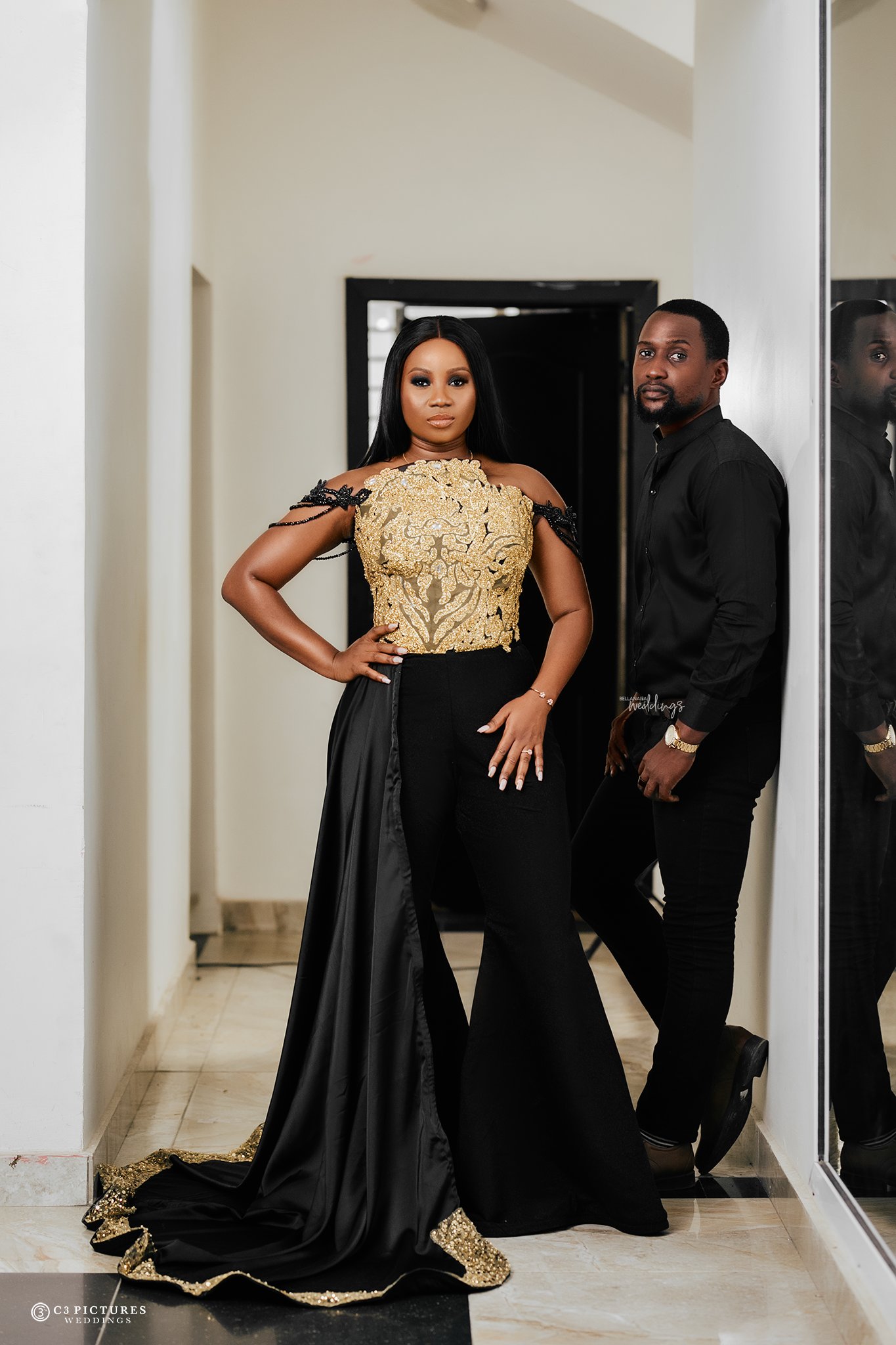 In hindsight, I remember we'd sparingly like and comment on each other's pictures on IG – you know, here and there, nothing consistent or over the top. Our friendship rekindled in 2017/18 when Tomi started a new business and wanted me to opine on some of the strategies. Long story short, one thing led to another and Tomi asked that we build a different company together with two of his long-time buddies. As partners, we had super similar temperaments. We thought alike, we were fond of each other and most importantly fought like a couple, AKA catty fights. Lol. Our team is extremely close, we'd talk for hours unending, day to day but Tomi and I spoke for even longer about many more things – strictly platonic (I think ) and this went on for a couple of years.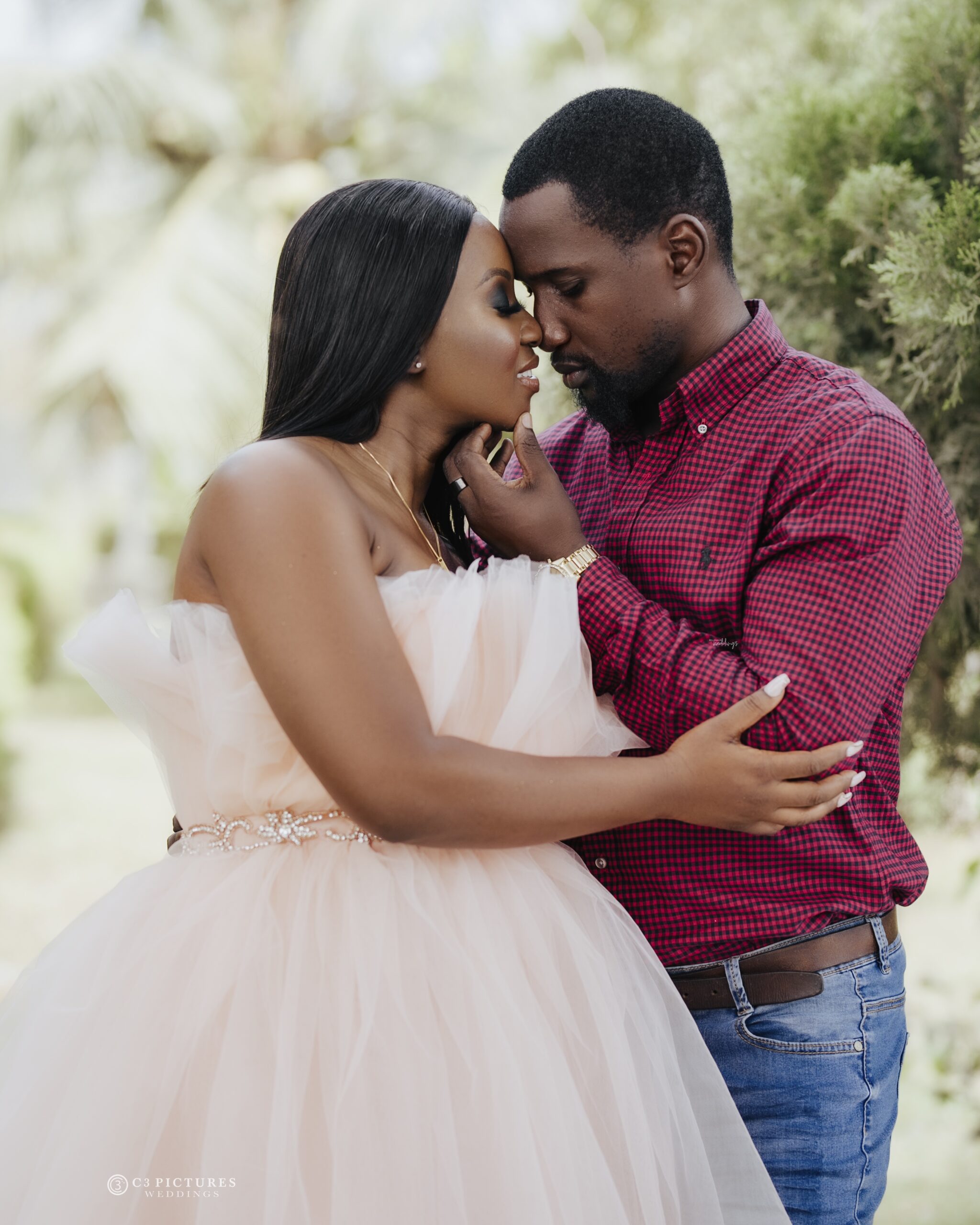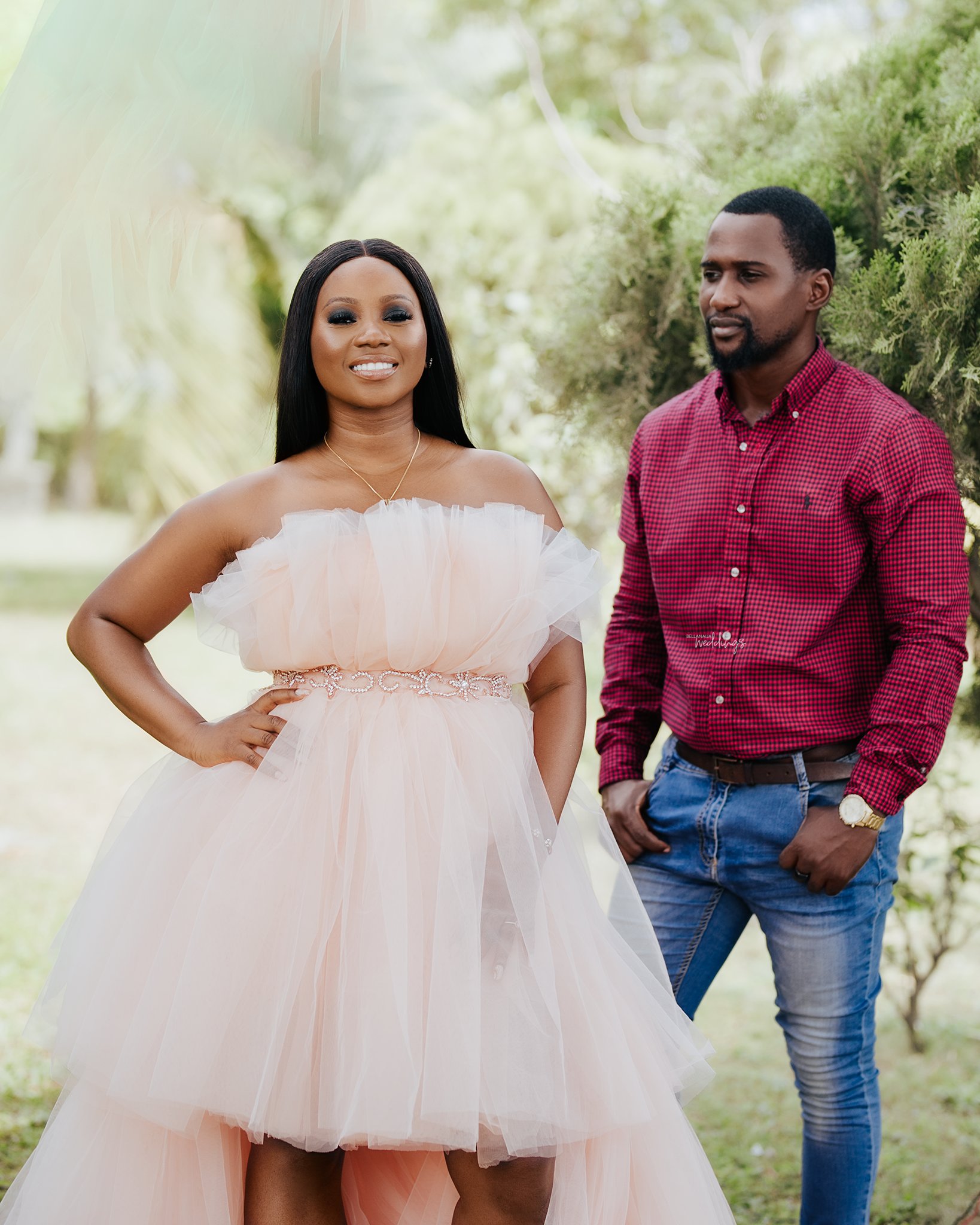 Our mutual friends always called us out that we had a thing: a connection. However, we always claimed to be "Gs". Honestly, we were just good friends. The theme kept recurring and somewhere in our hearts, I think we knew a future relationship would probably be inevitable. But seeing that we had a company together, the last thing either of us wanted was to ruin it with a love complex. So we left that at bay… until one faithful day. We'd hit a major milestone with the business and the team felt proud! The team discussed, celebrated and dispersed but for us: a bottle of wine on one side, a bottle of Smirnoff on the other side, and here we are today!  The biggest core of our story is that we truly believe we were always meant to be. How it all happened was miraculous, in our opinion but we somehow knew we had a bit more than just a professional relationship under our sleeves.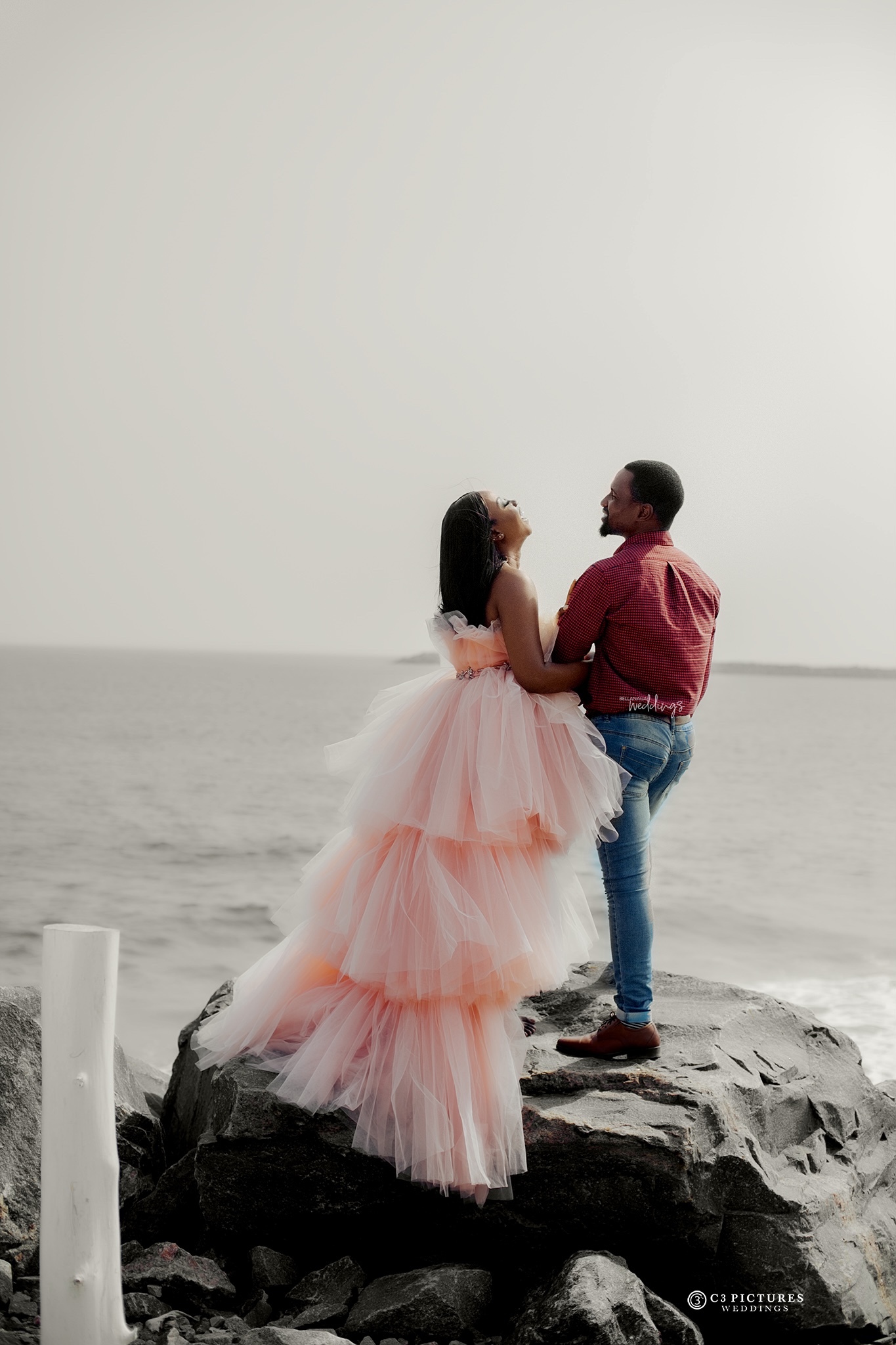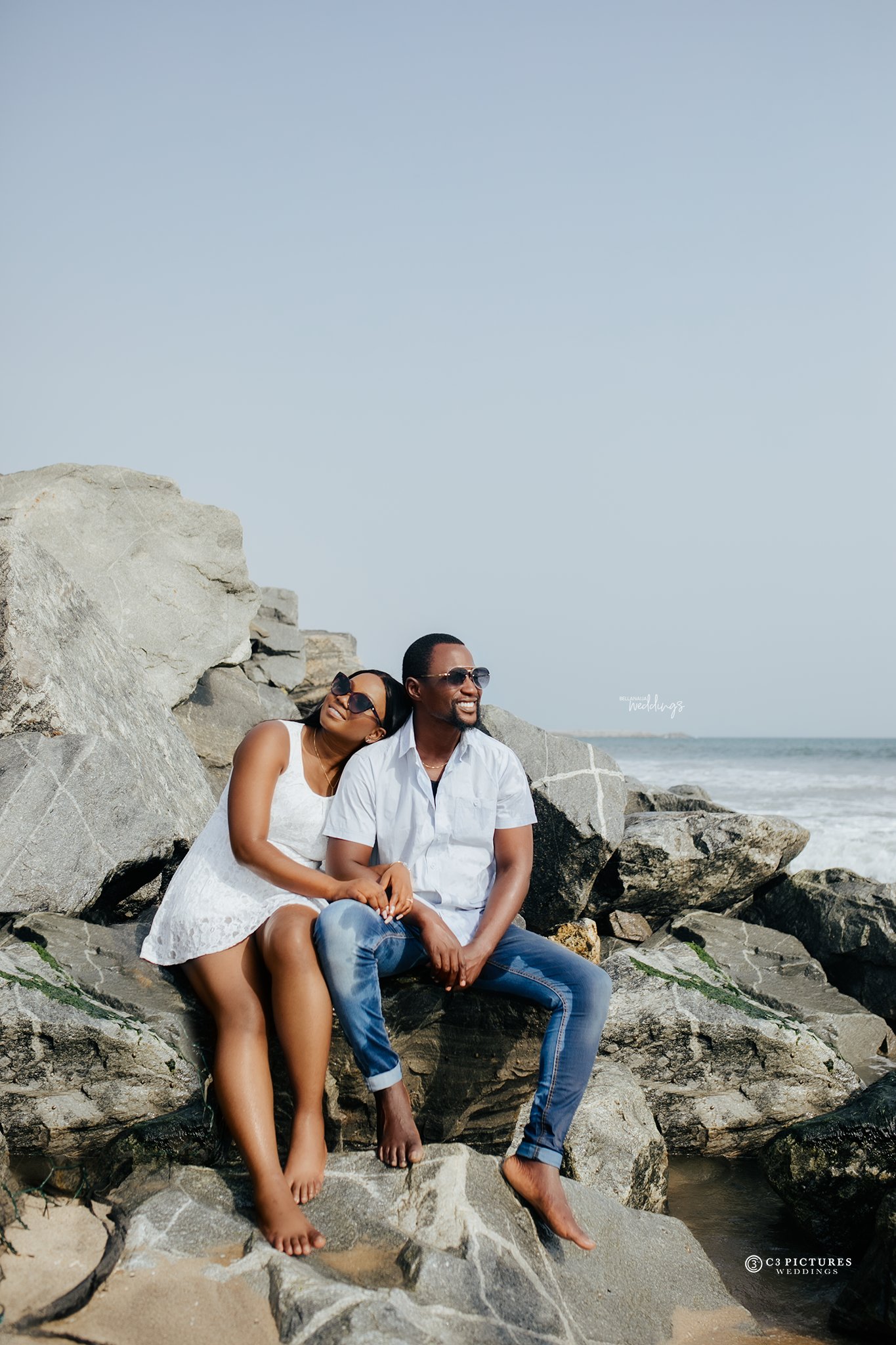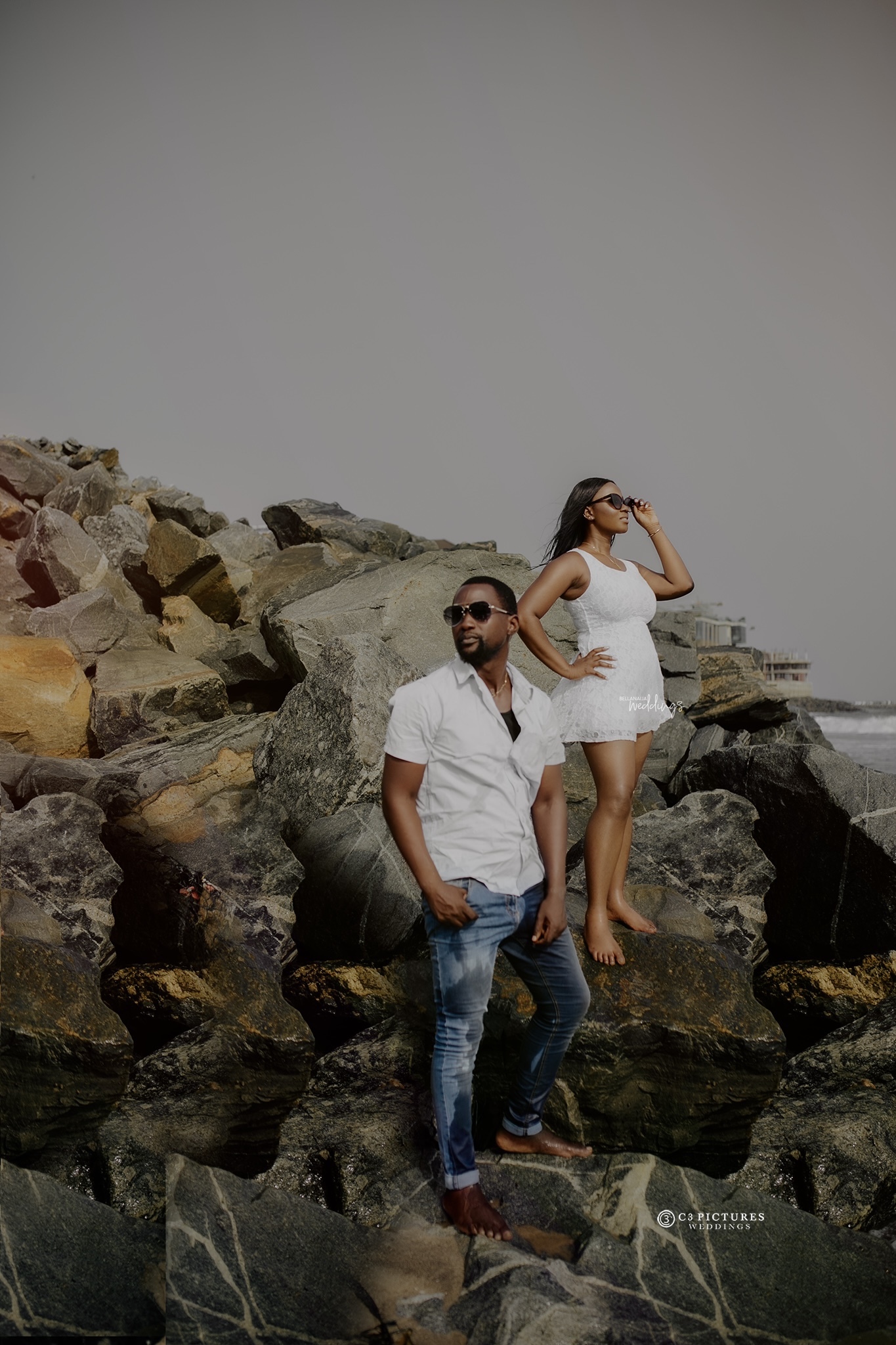 Credits
Planner @ambervilleevents
Makeup @tollybmakeover
Photography @c3pictures_gallery
Videography @josephmofilms
Bride's tulle & black jumpsuit outfit @capesnfringes