What's not to love about weddings and when they are from Ghana, how sweet can they be?
The beautiful Ghanaian couple, Akosua and William's white wedding put us in that I-really-want-to-double-tap every picture and we know you will feel the same way.  Akosua was so beautiful in both dresses for the day while her groom was dashing in his white tux with a black bowtie. I mean, their entire squad came ready to turn up at the reception and even the newly wedded couple were not left behind. But wait, you have to be prepared for this. I mean the #themochias19 is about to hit you with some vibrant moments from back to back.
Definitely, the fun didn't start at the white wedding, their traditional wedding was so much fun as well and you check it out here. You also get to read their love story as you scroll through this feature. Enjoy!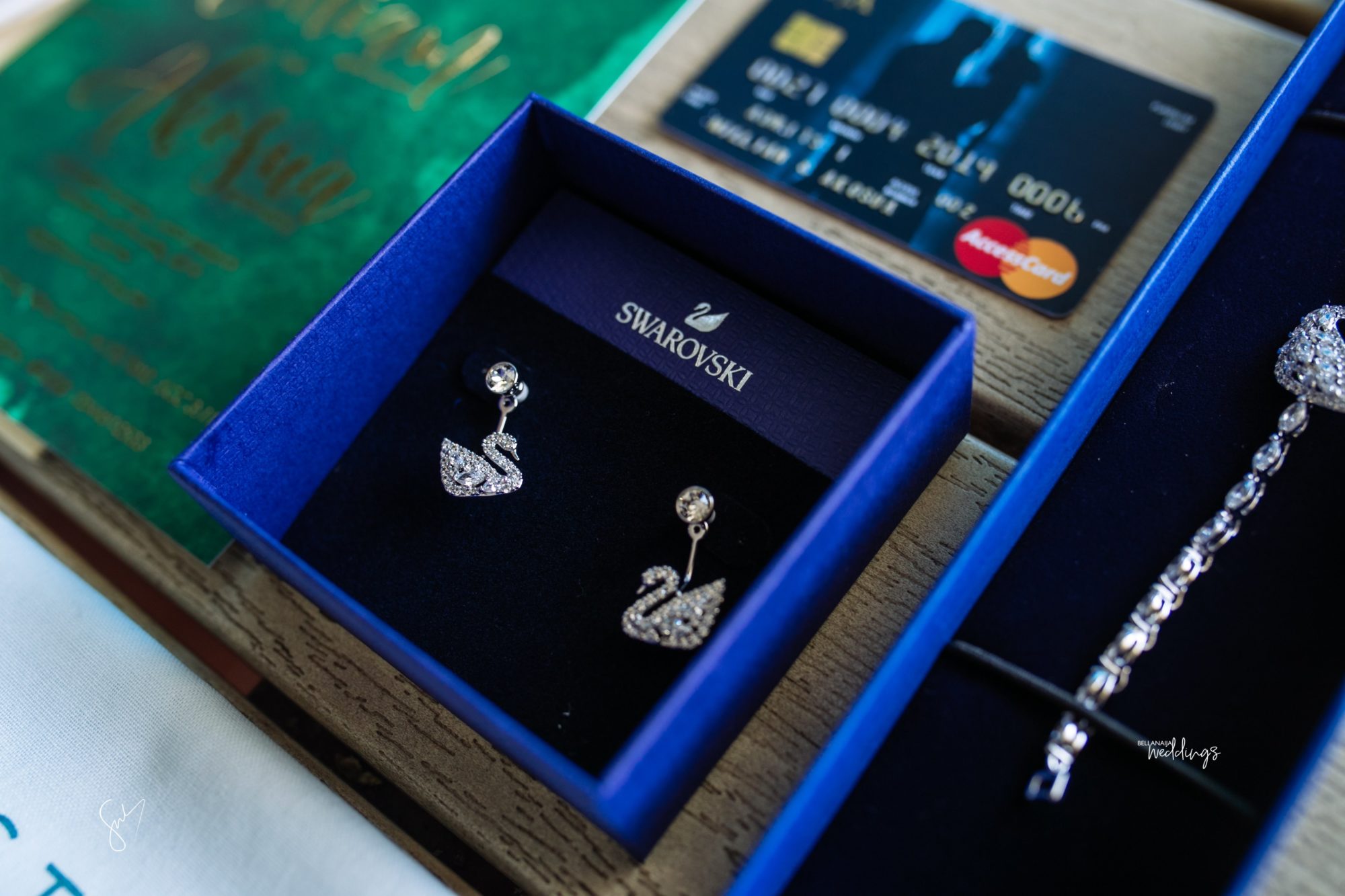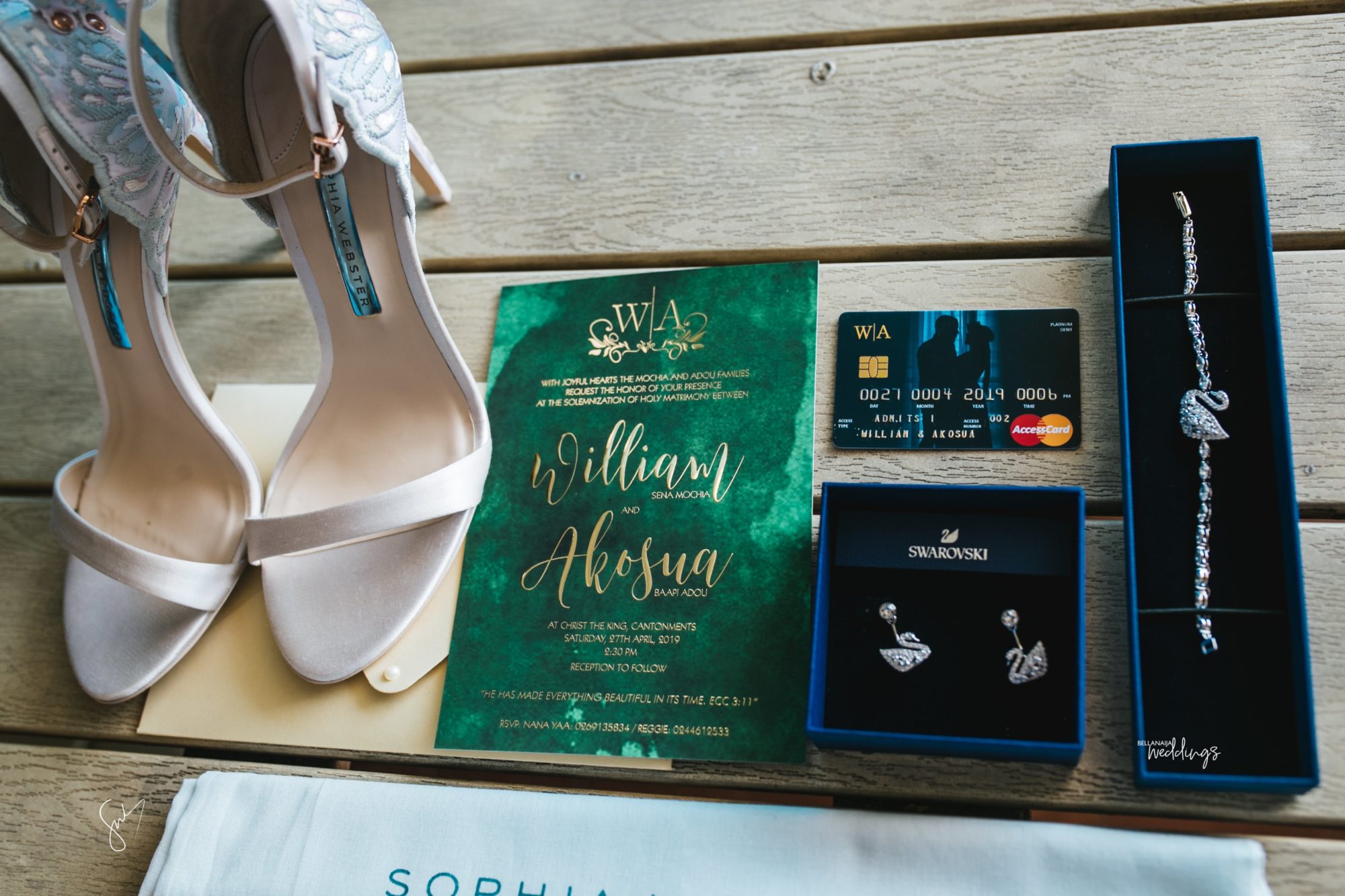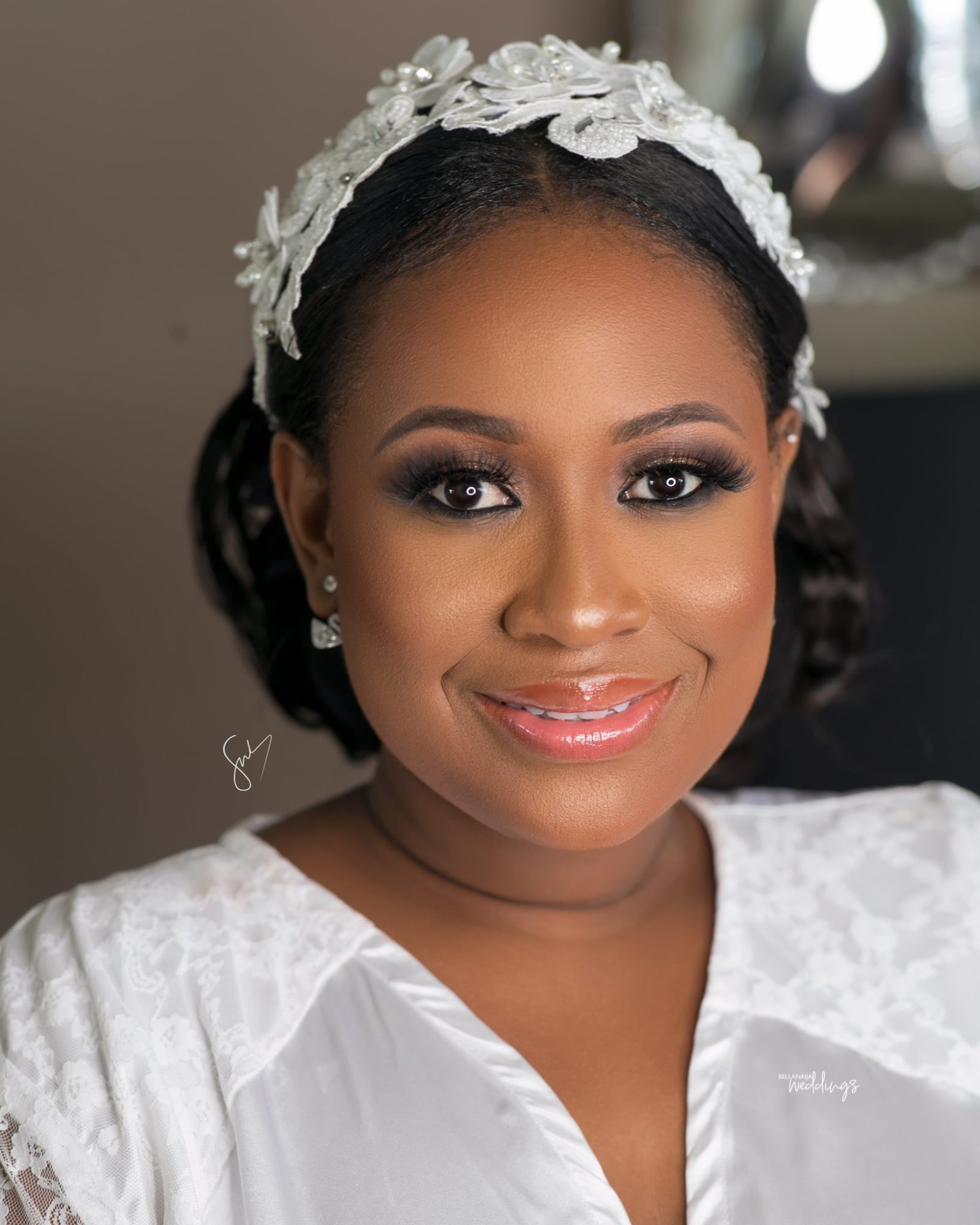 Here's how they met according to the groom, William:
We had lived in the same neighbourhood for about a year but never met. We met each other by chance on our way to work one early morning, it was love at first sight and I just couldn't keep my eyes off her and now the rest is history. Its been fun, joy, laughter and lots and lots and lots of love since and we know our story will live on infinity and beyond.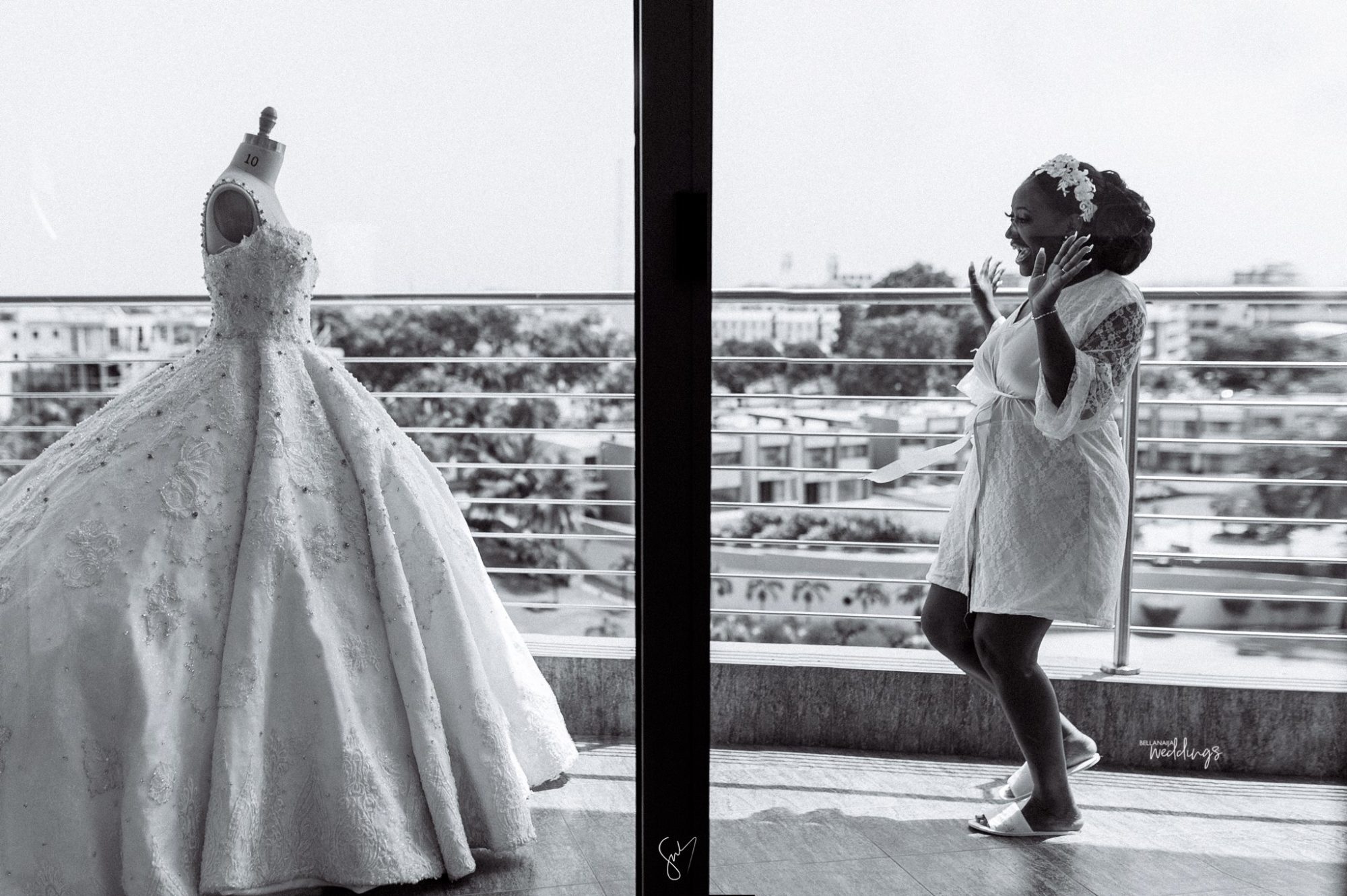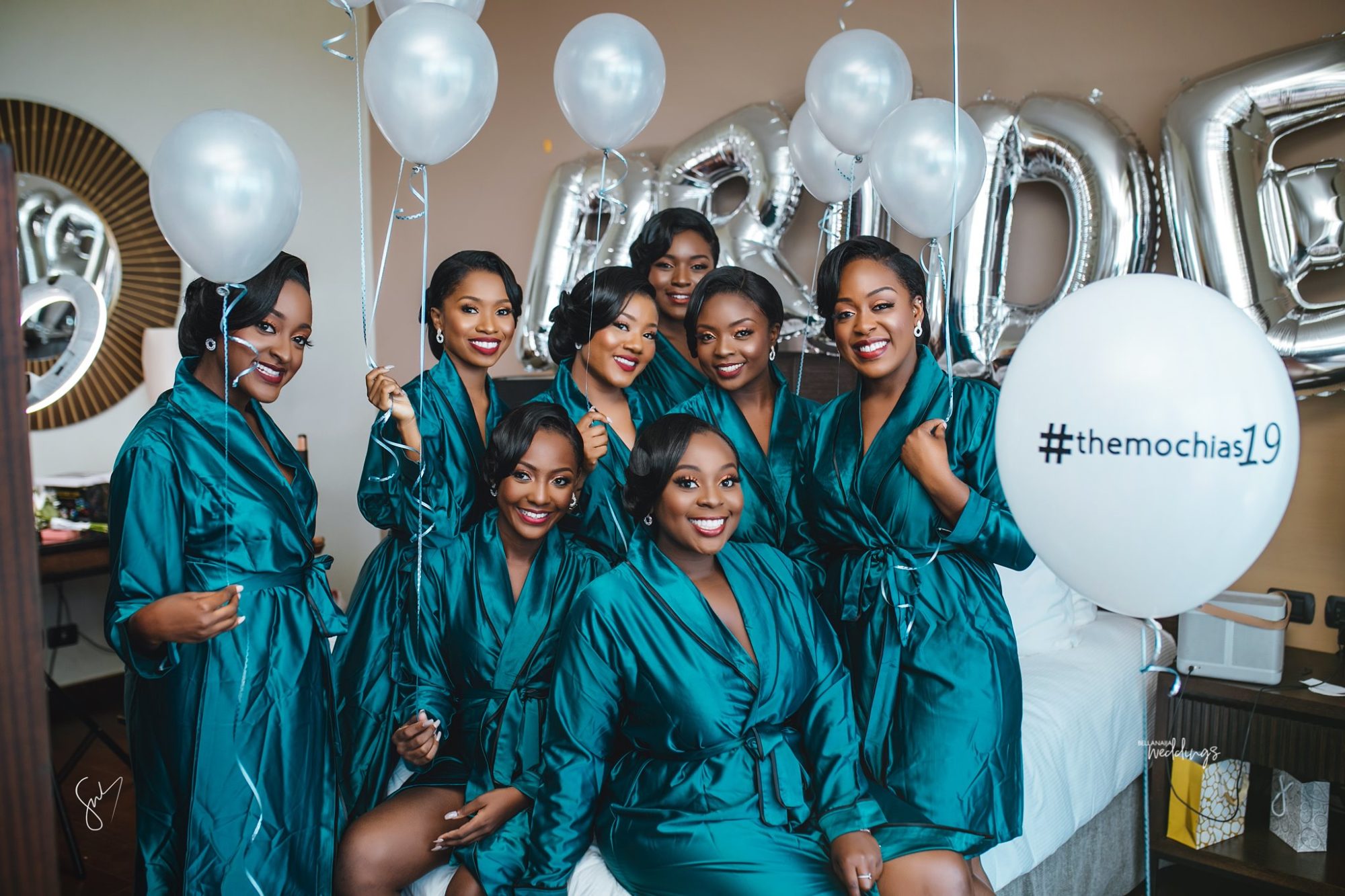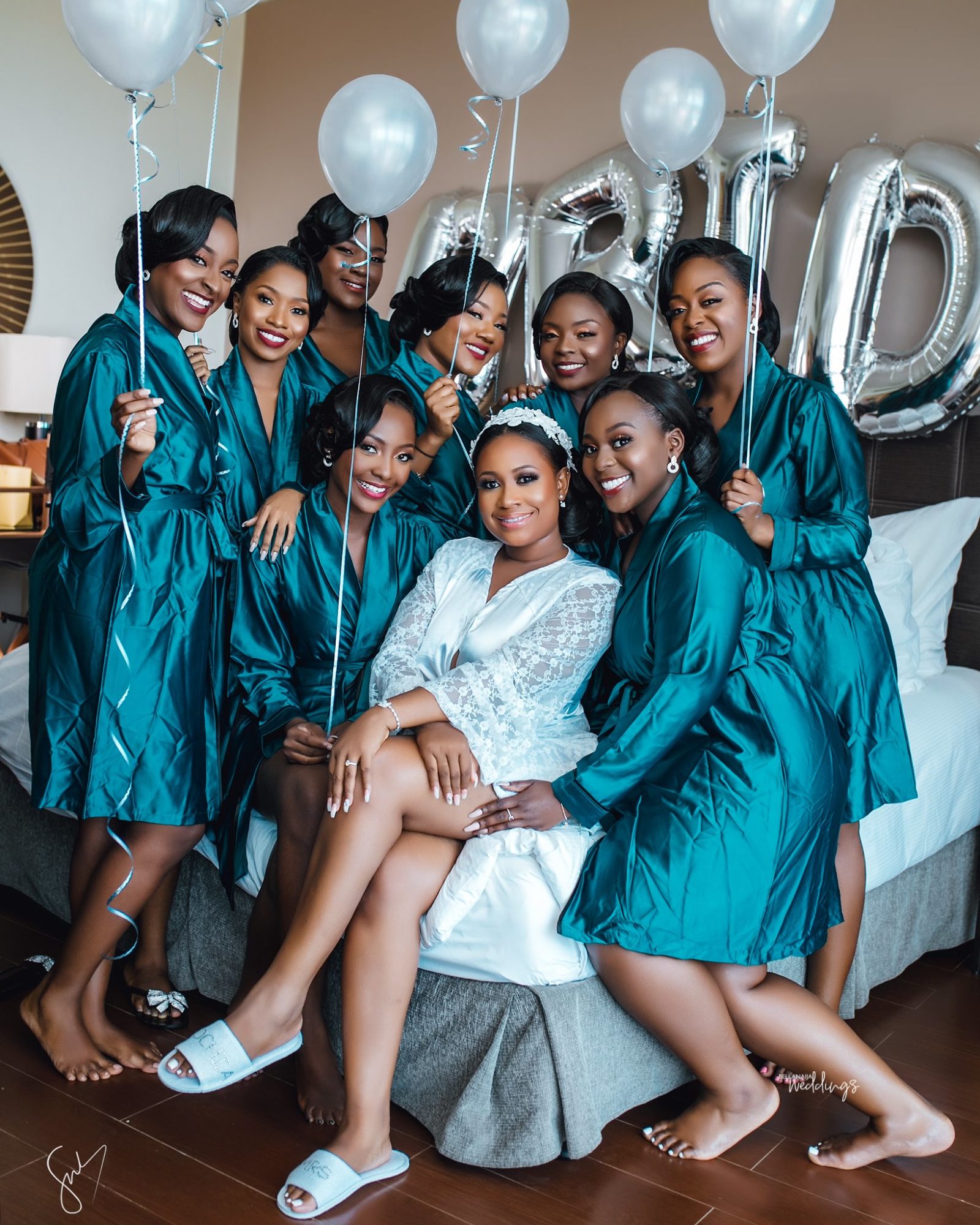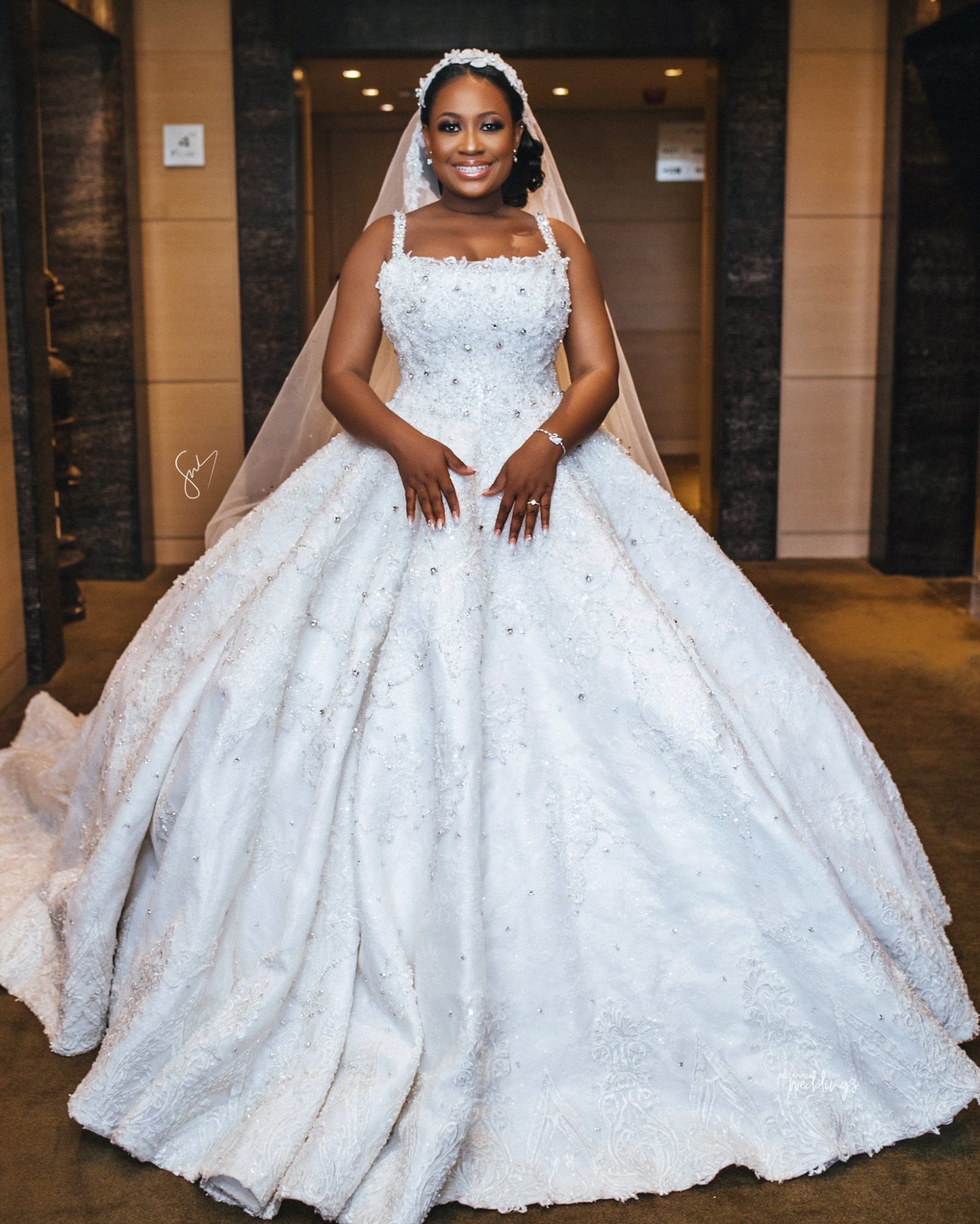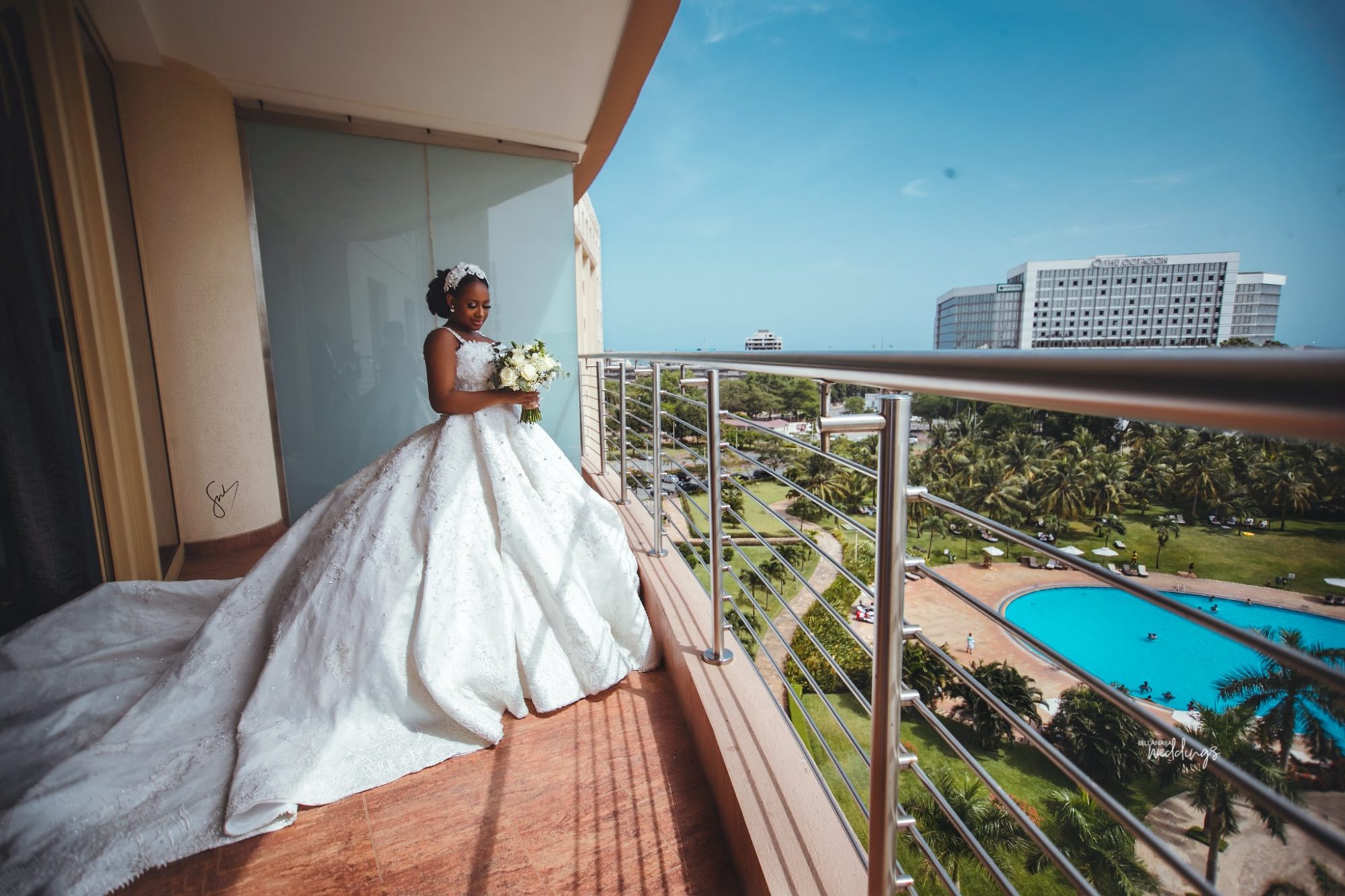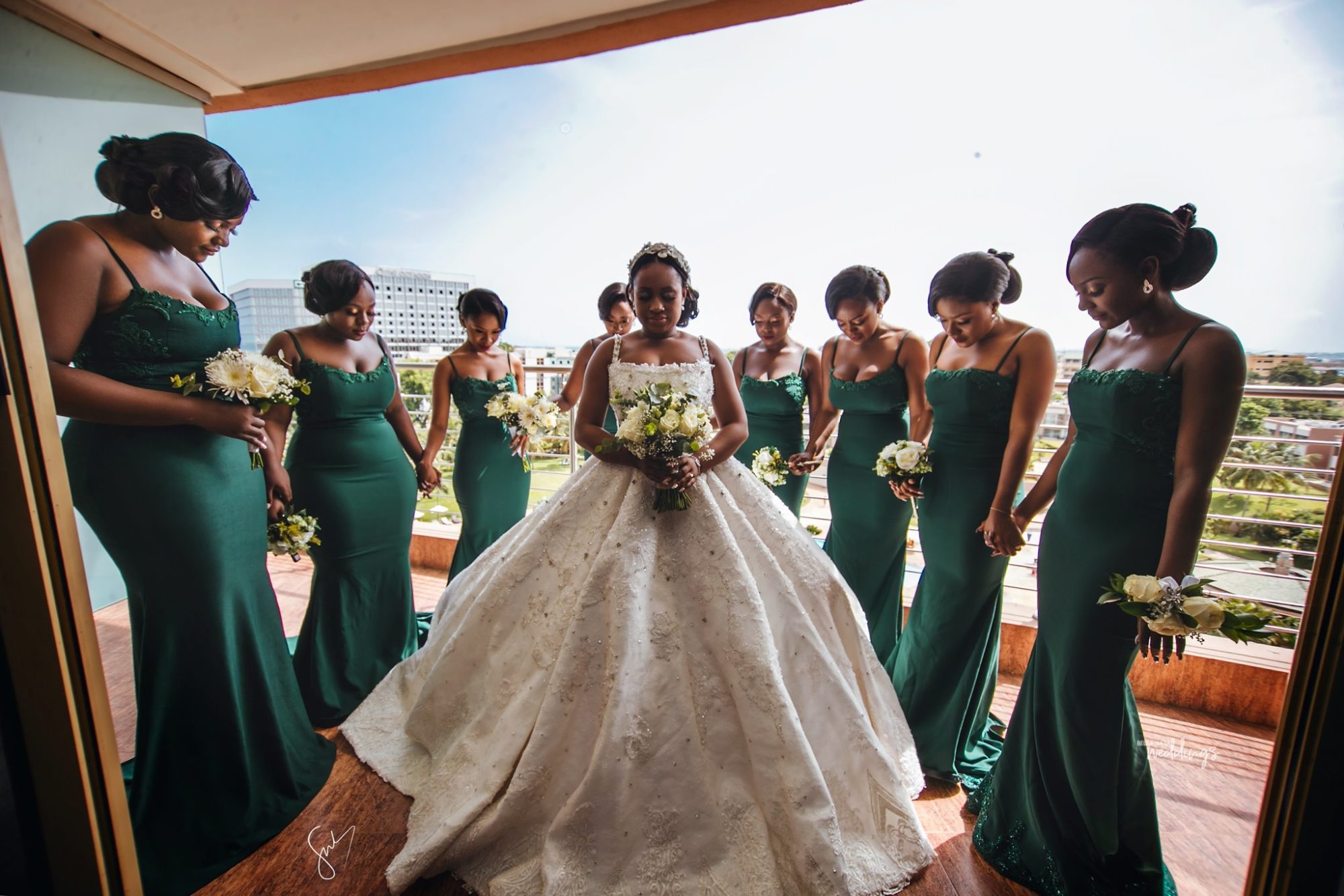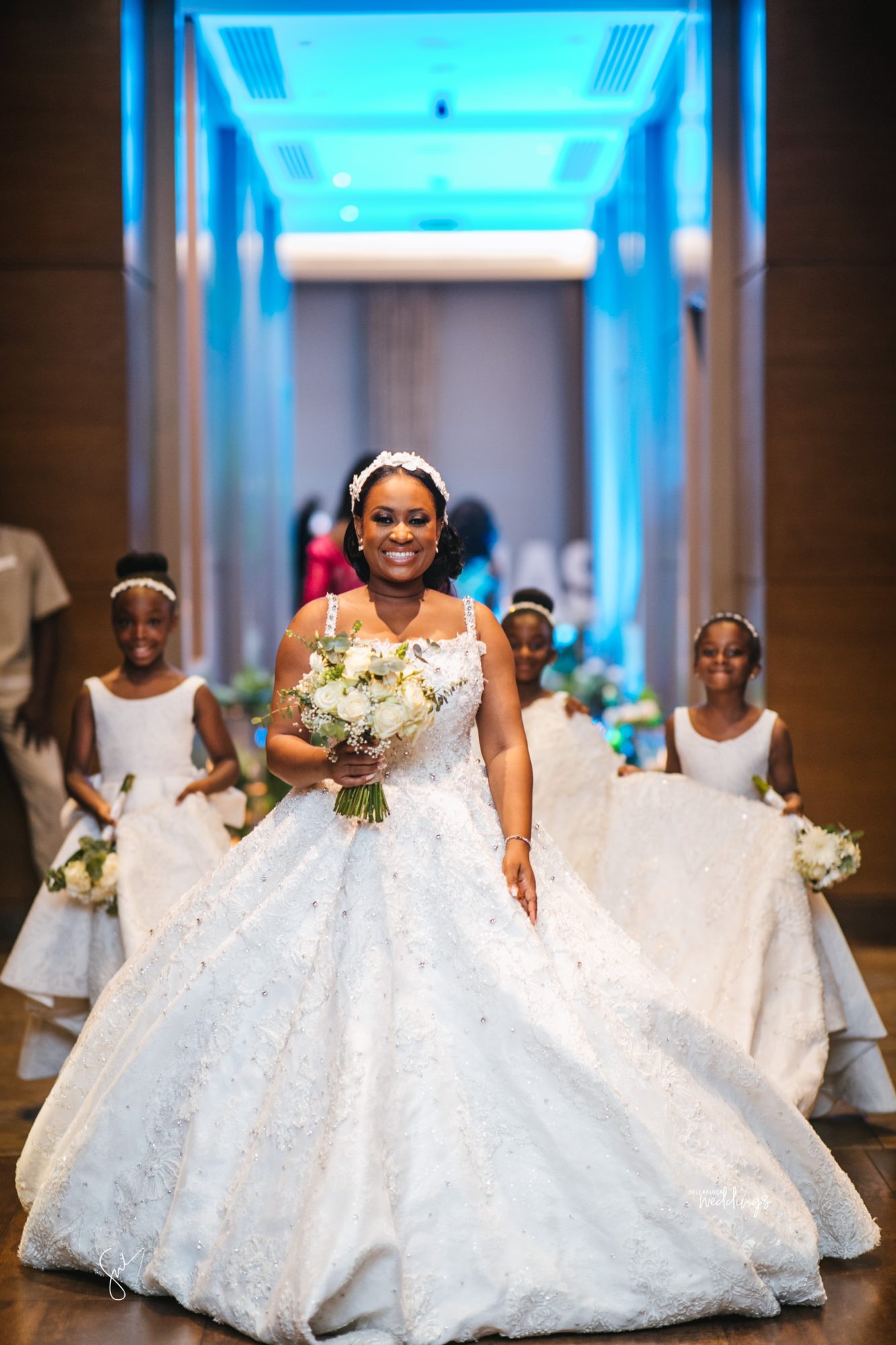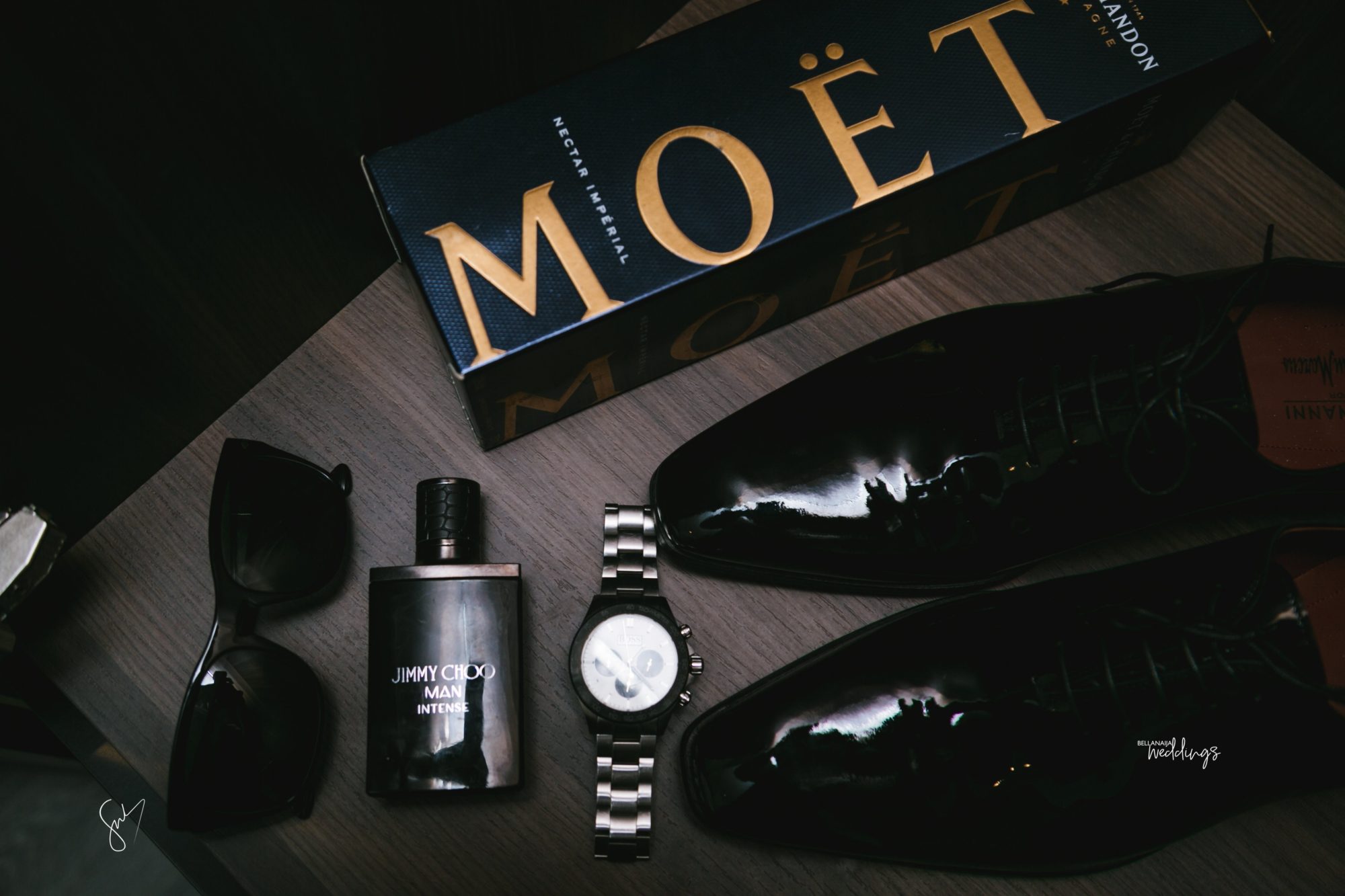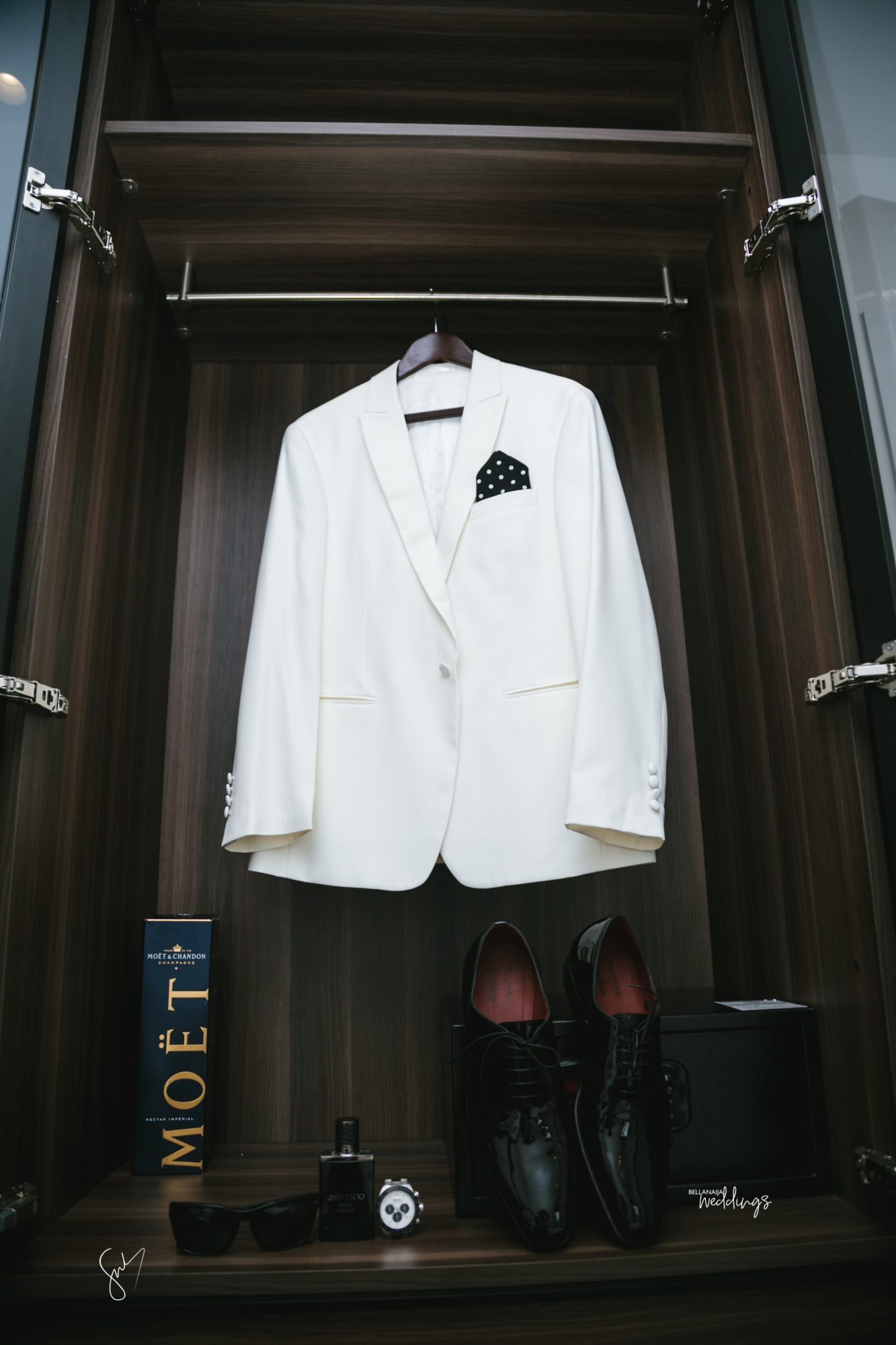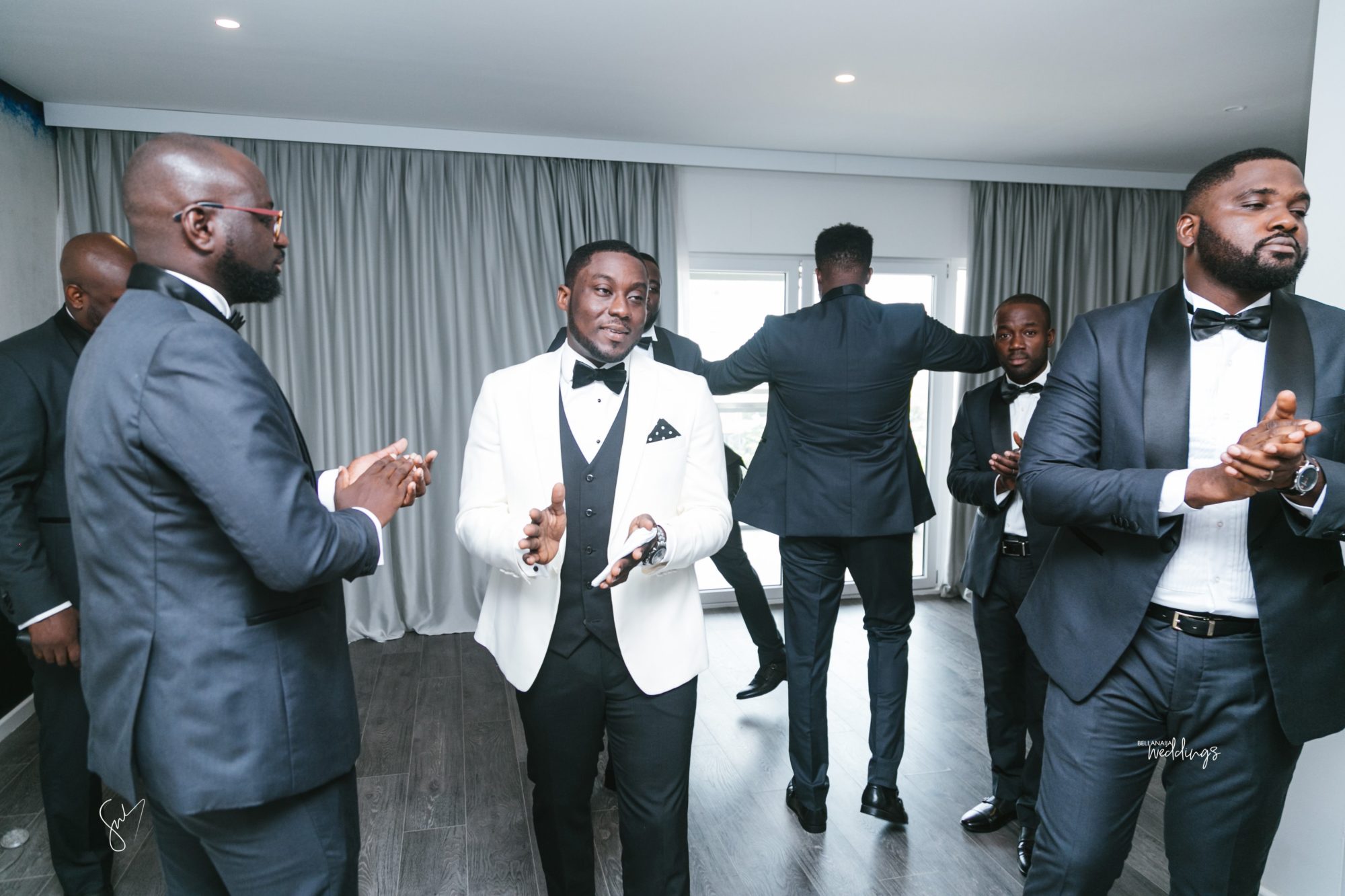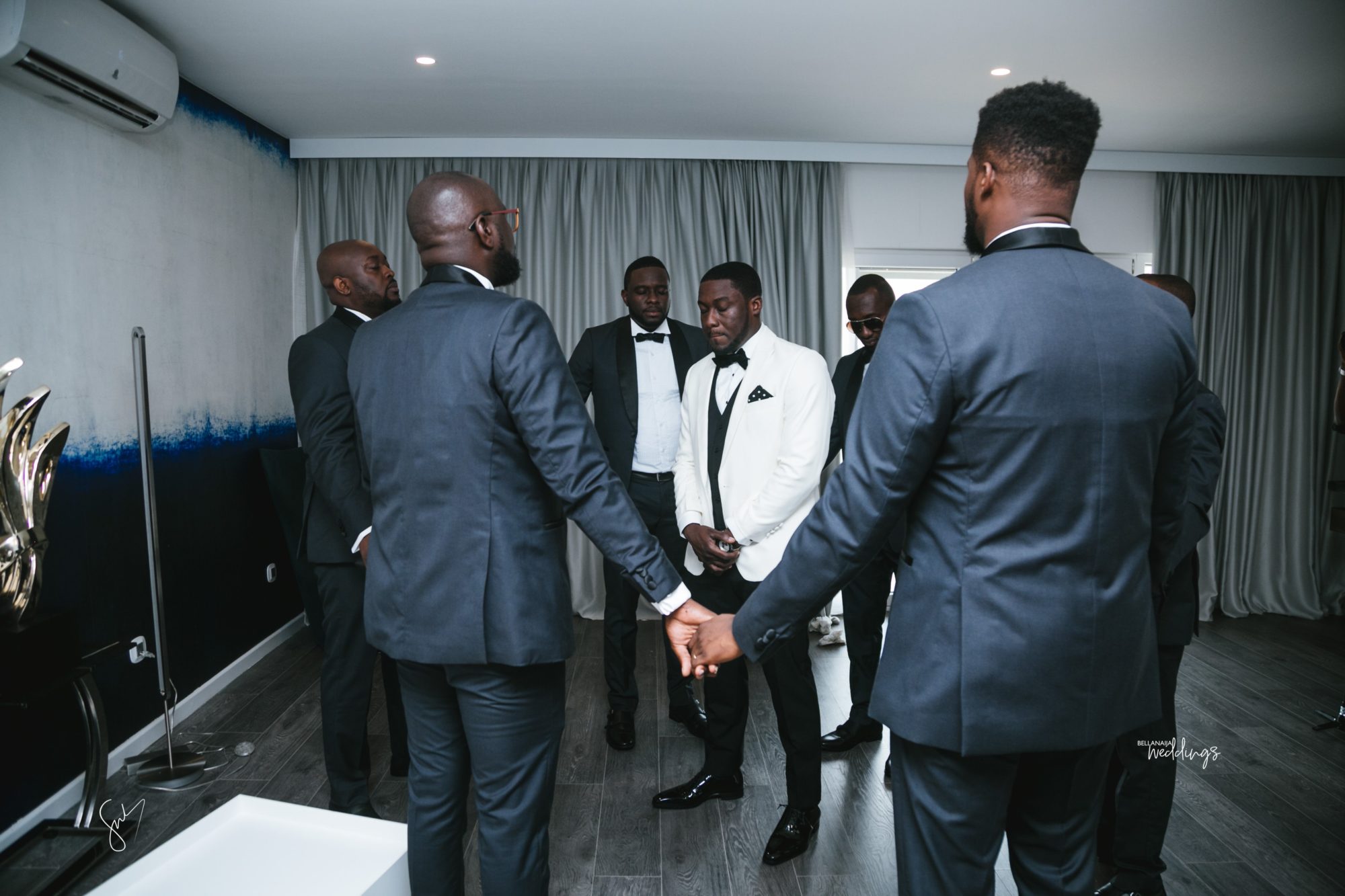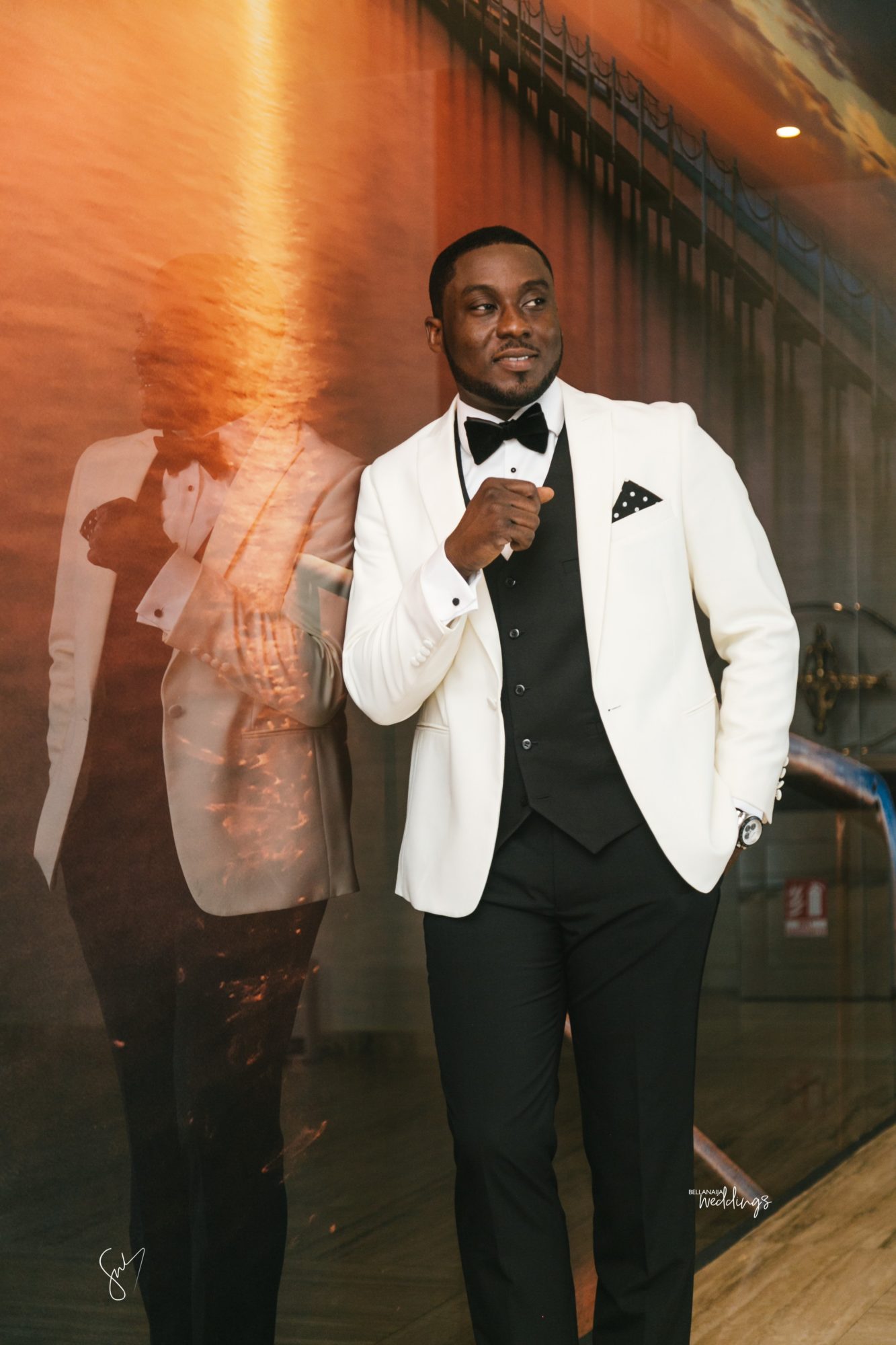 In the bride, Akosua's words here's how it all started:
You know the feeling when you meet someone and all you feel are butterflies in your stomach, yeah that's how I felt when I met William. There was something comforting and soothing about him, just what I needed at that point in my life. I have never met any man who completes me so effortlessly. I just knew he was the one. Let's just say he makes my life so beautiful and I cannot wait to spend the rest of my life with him.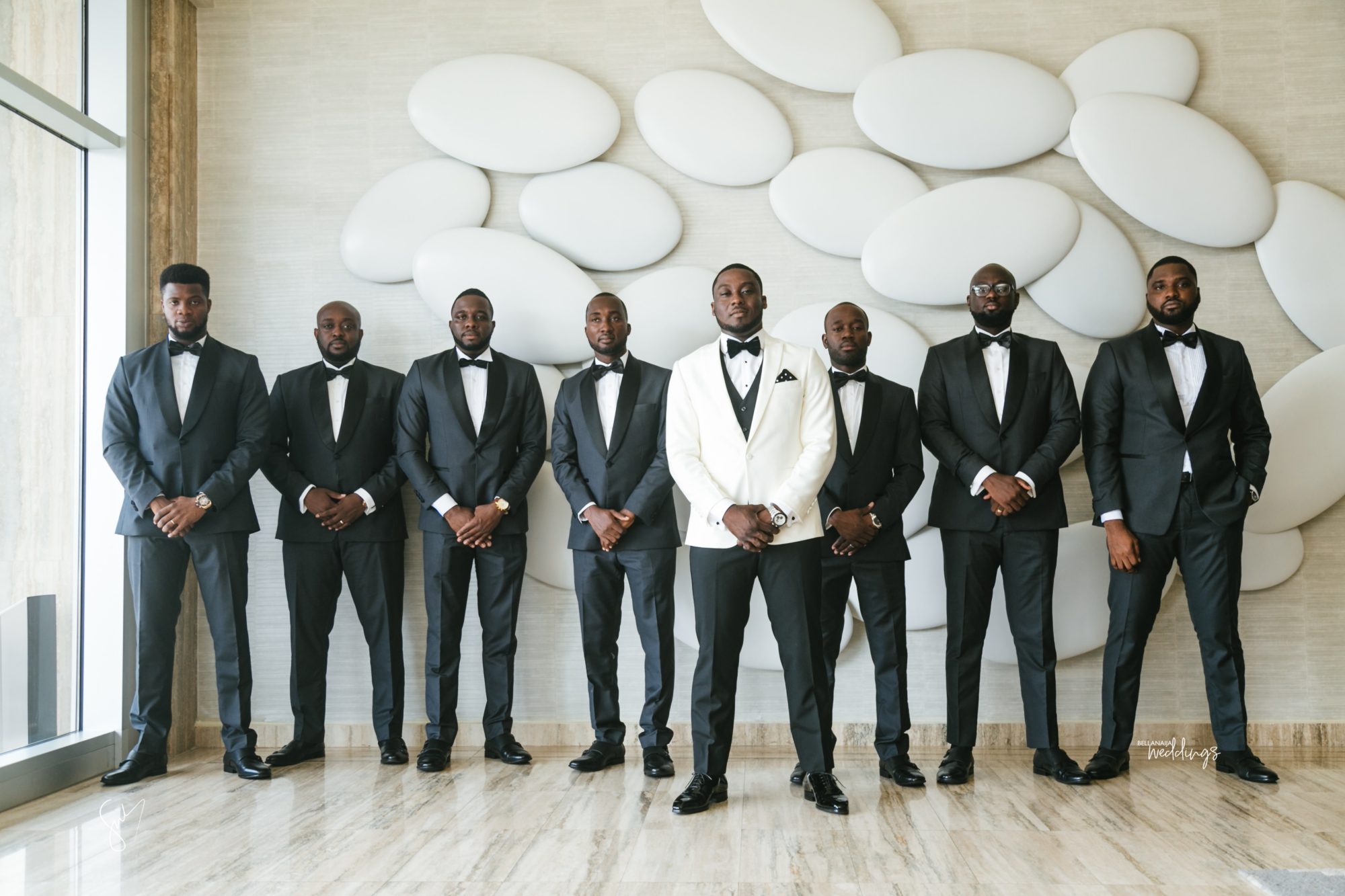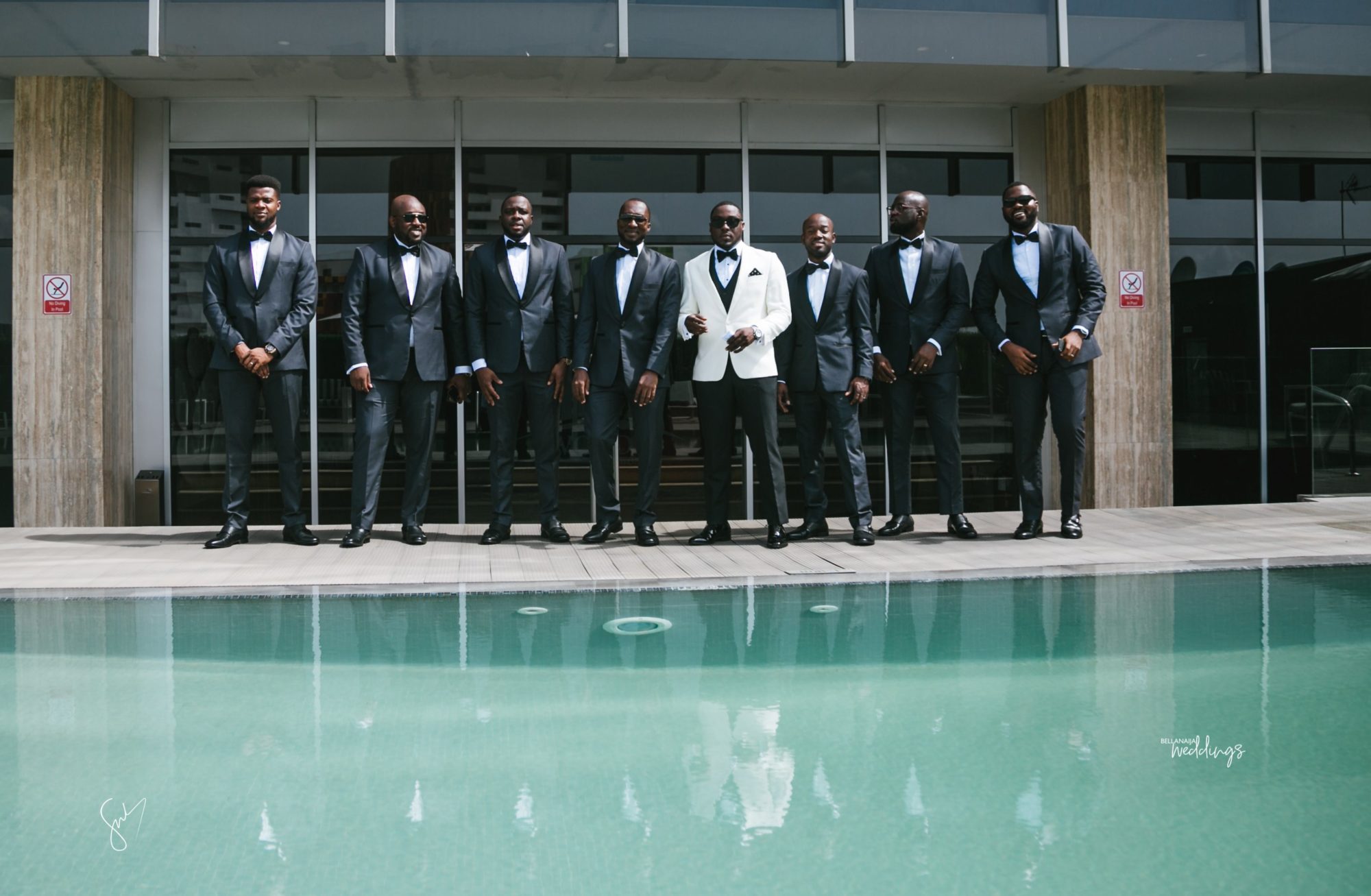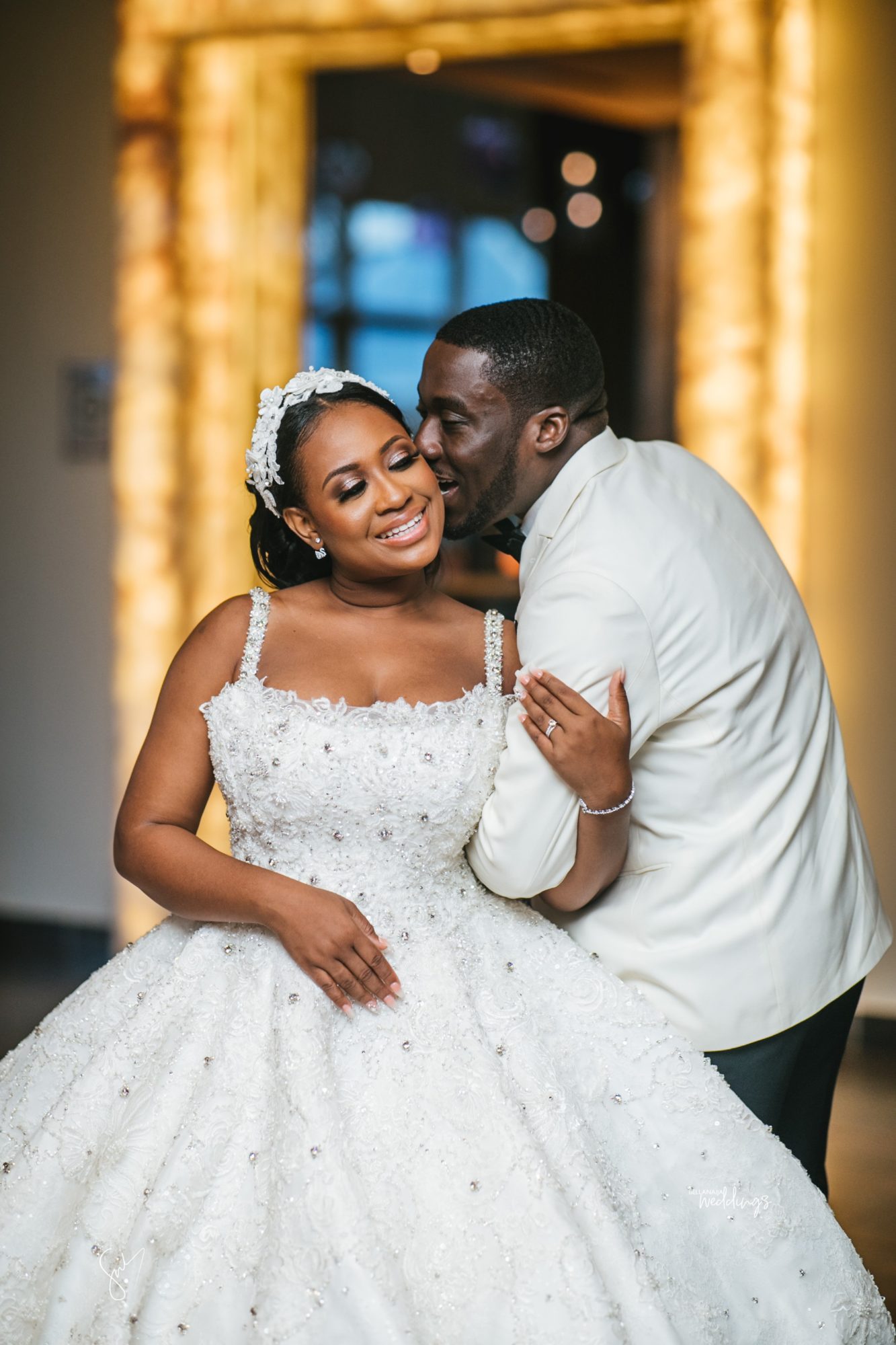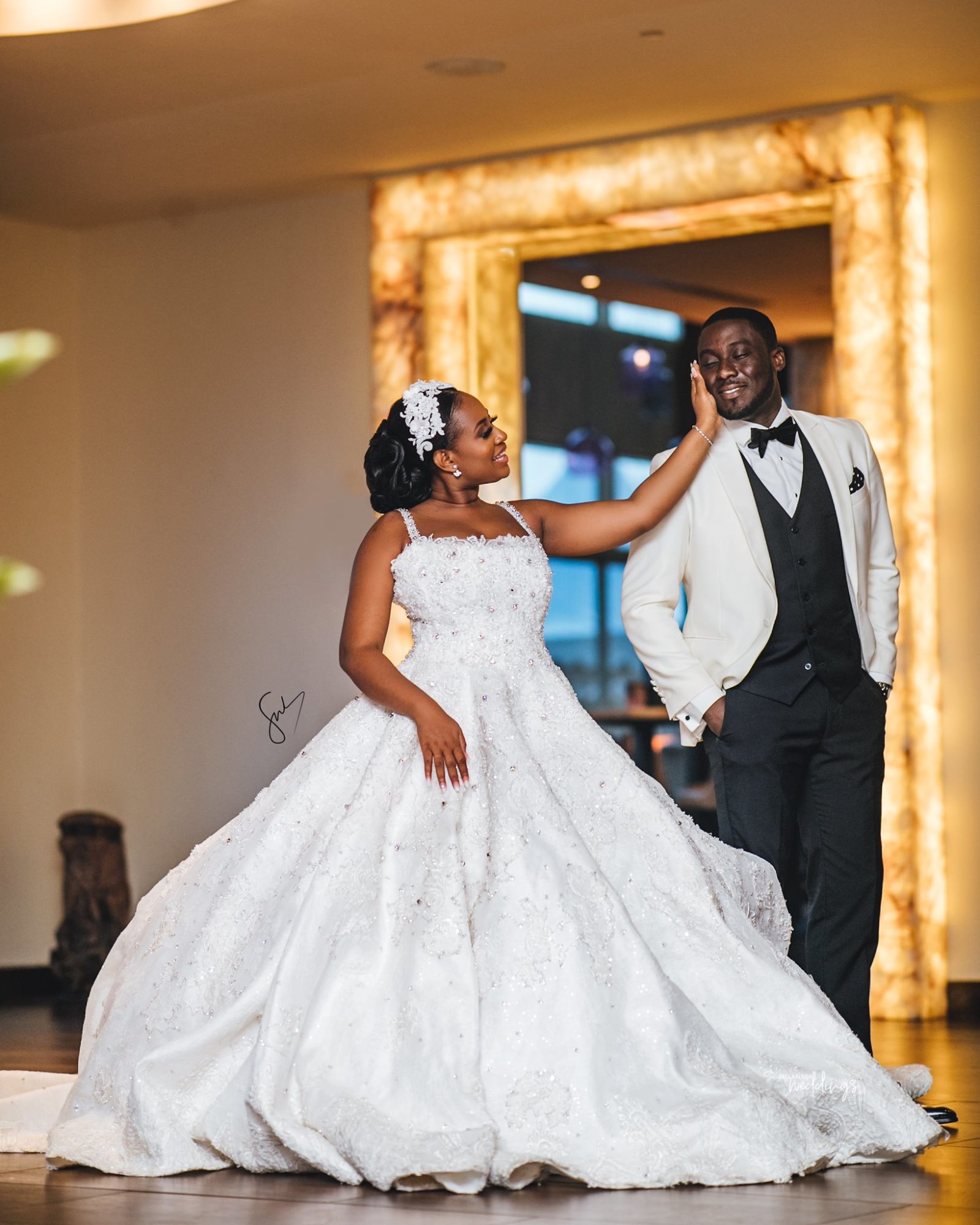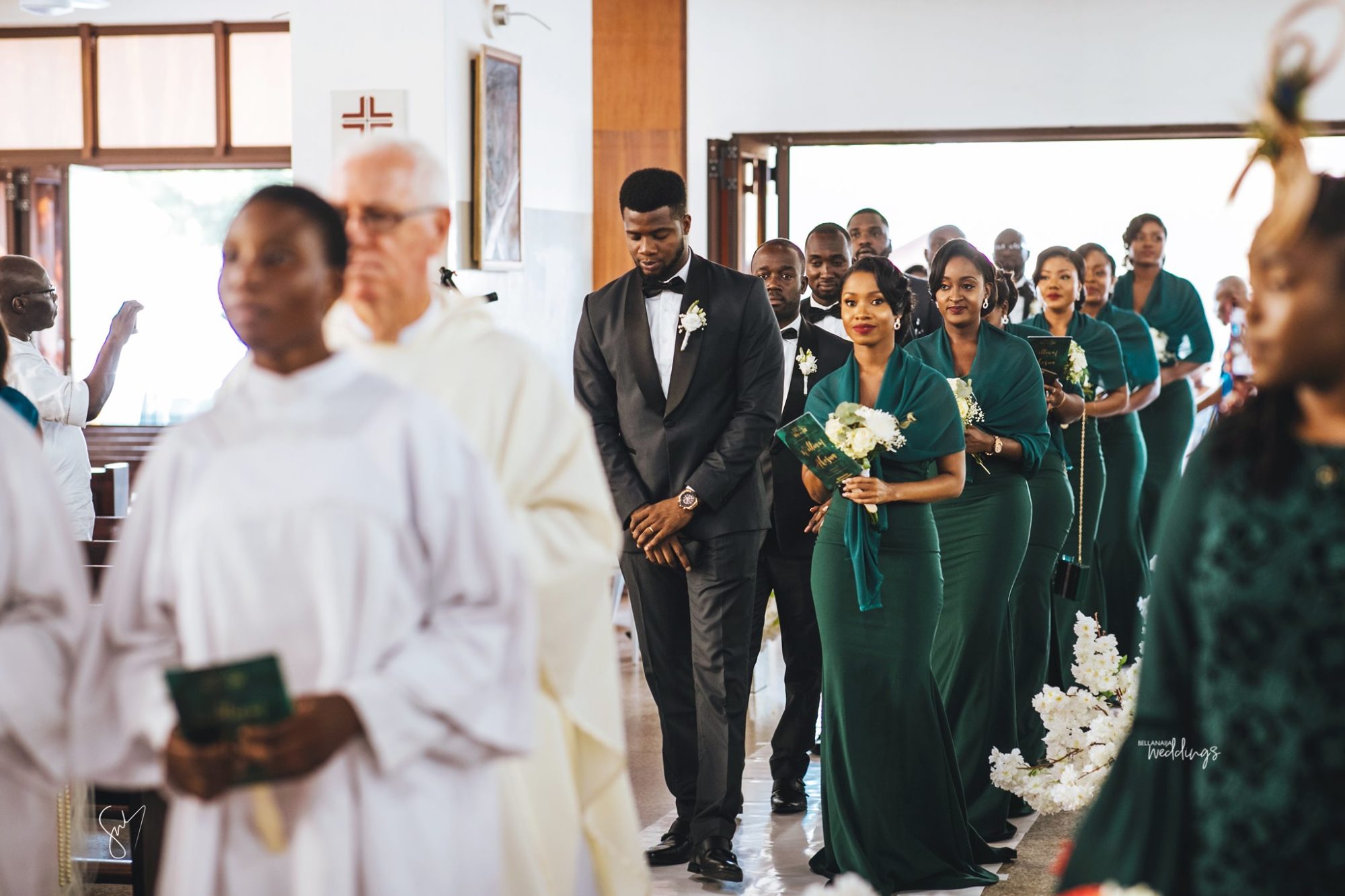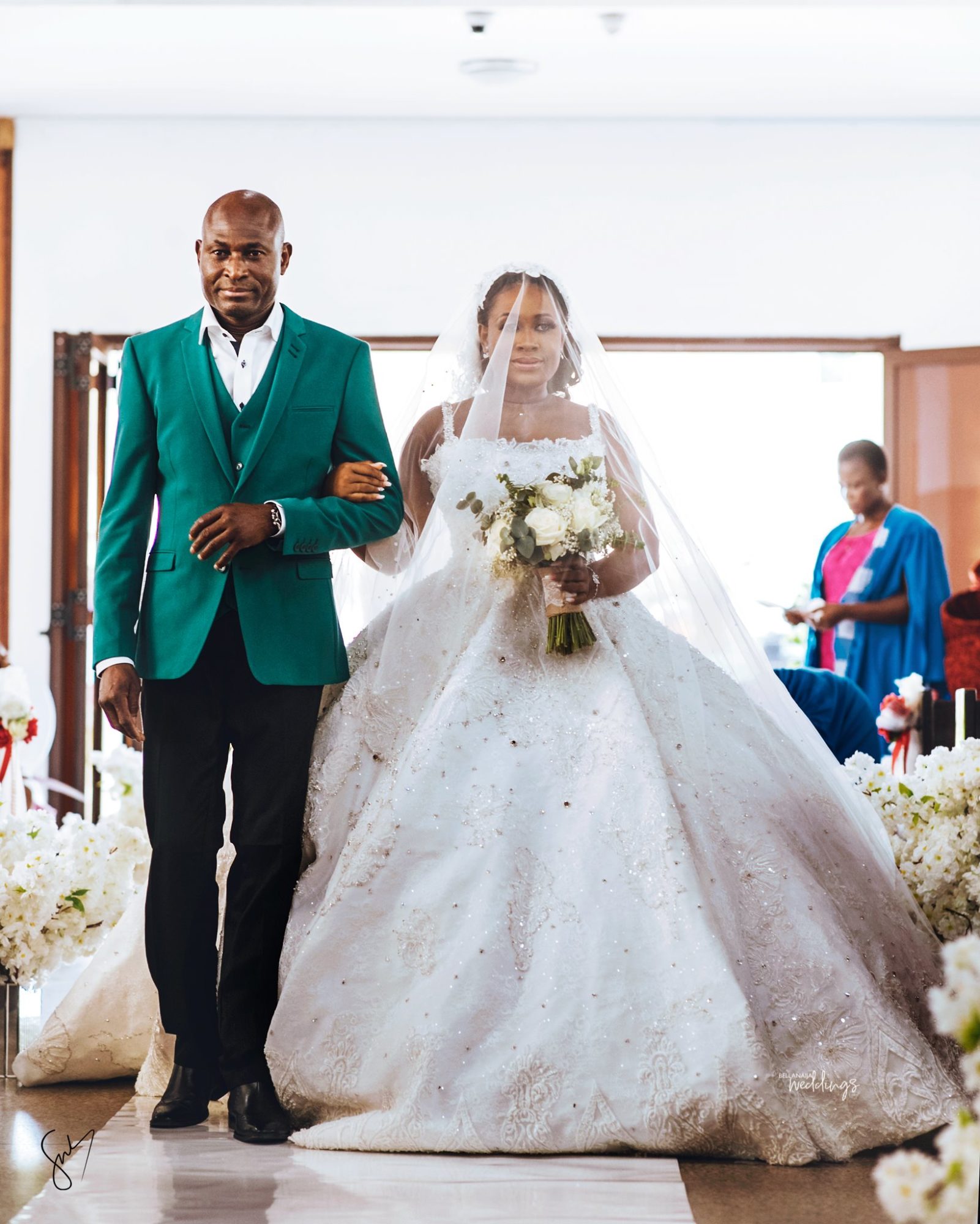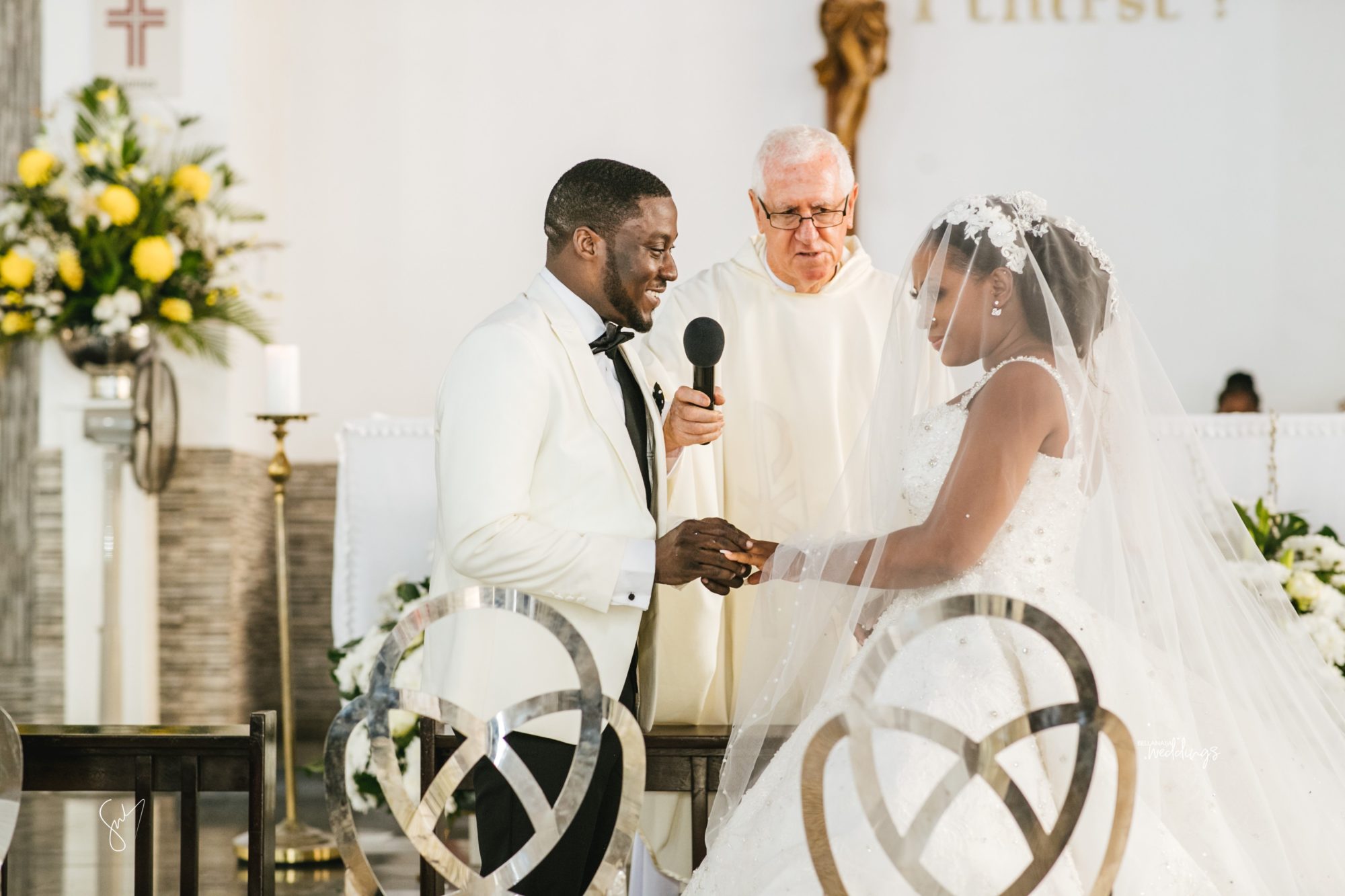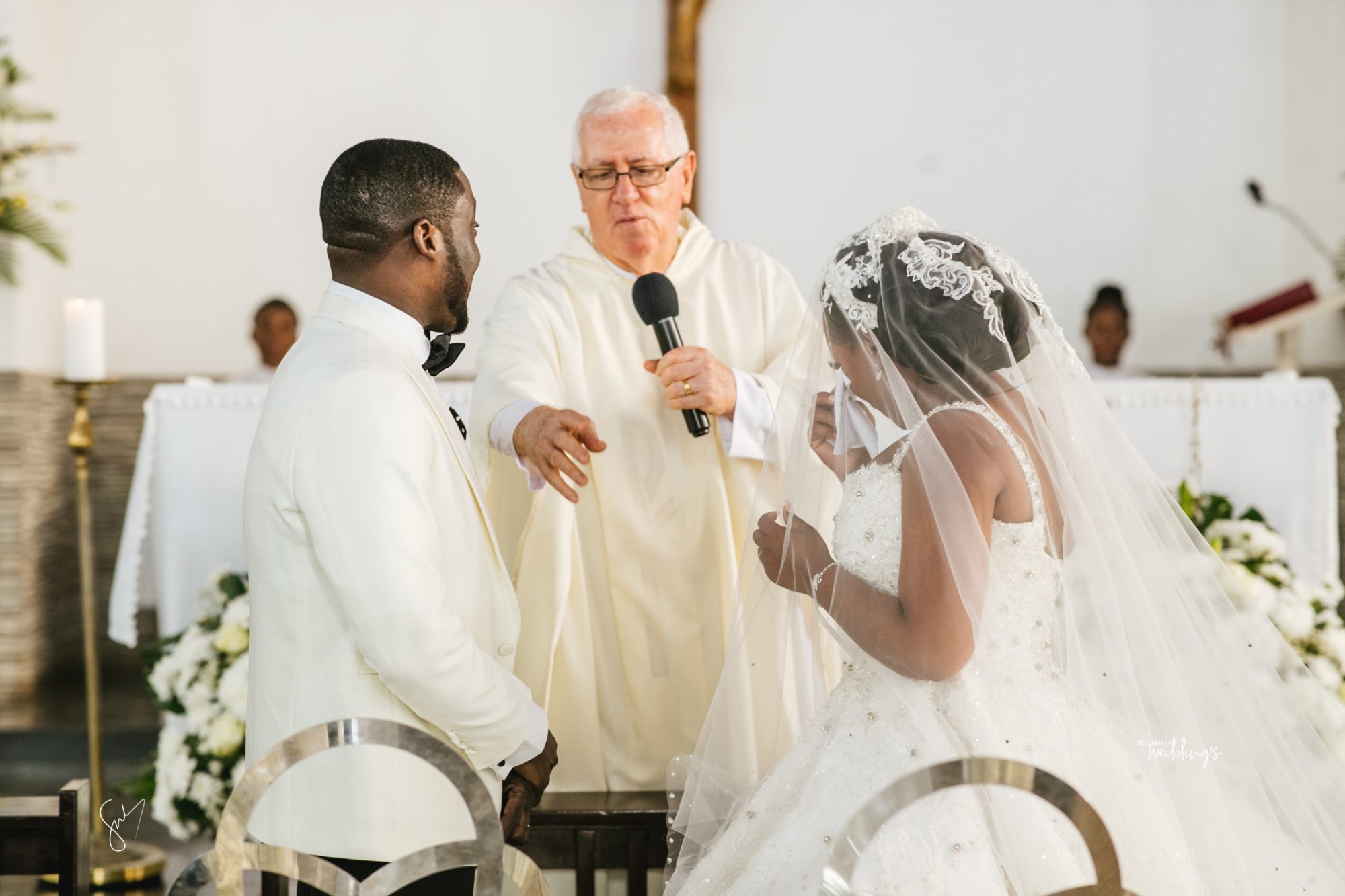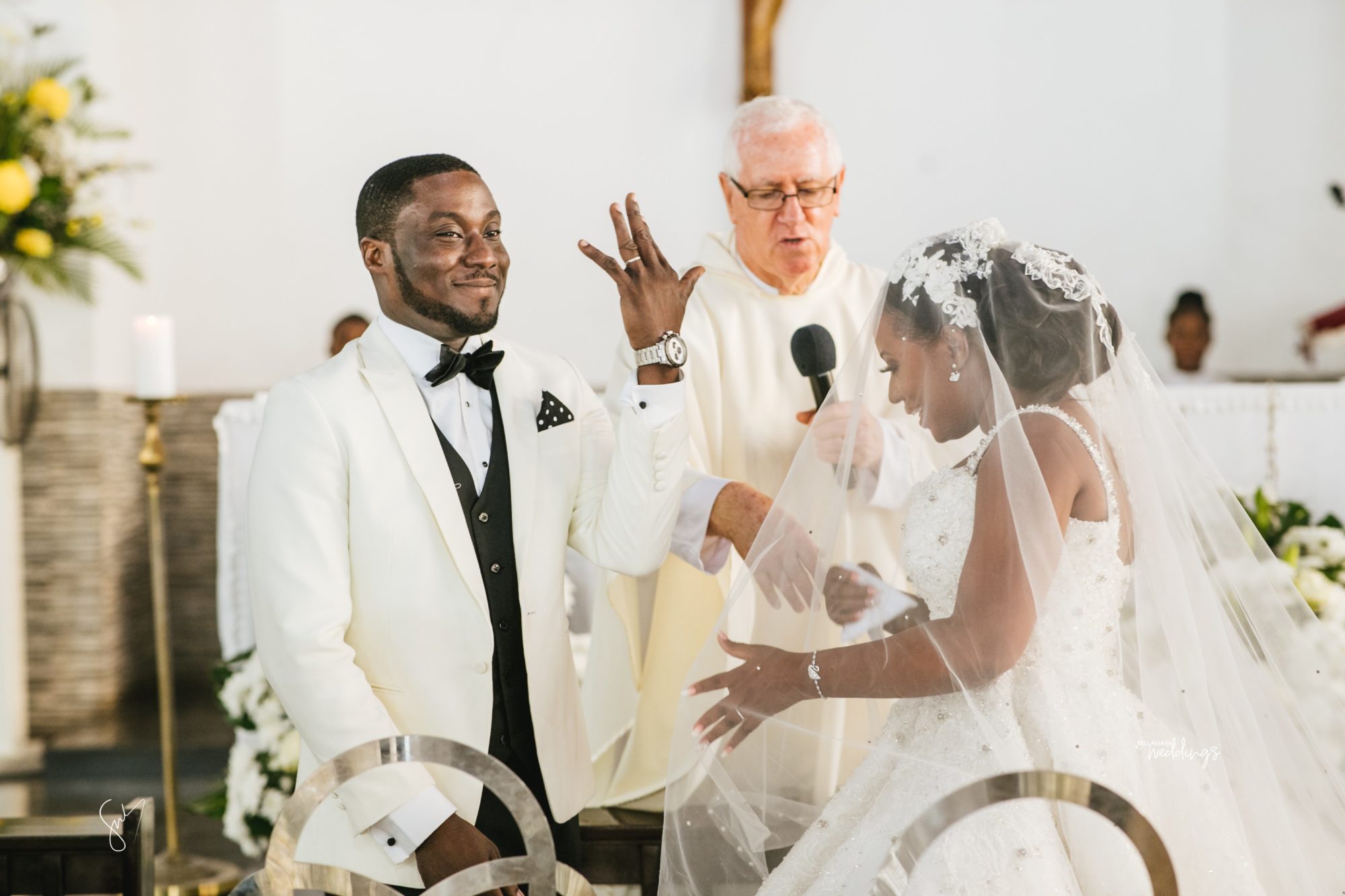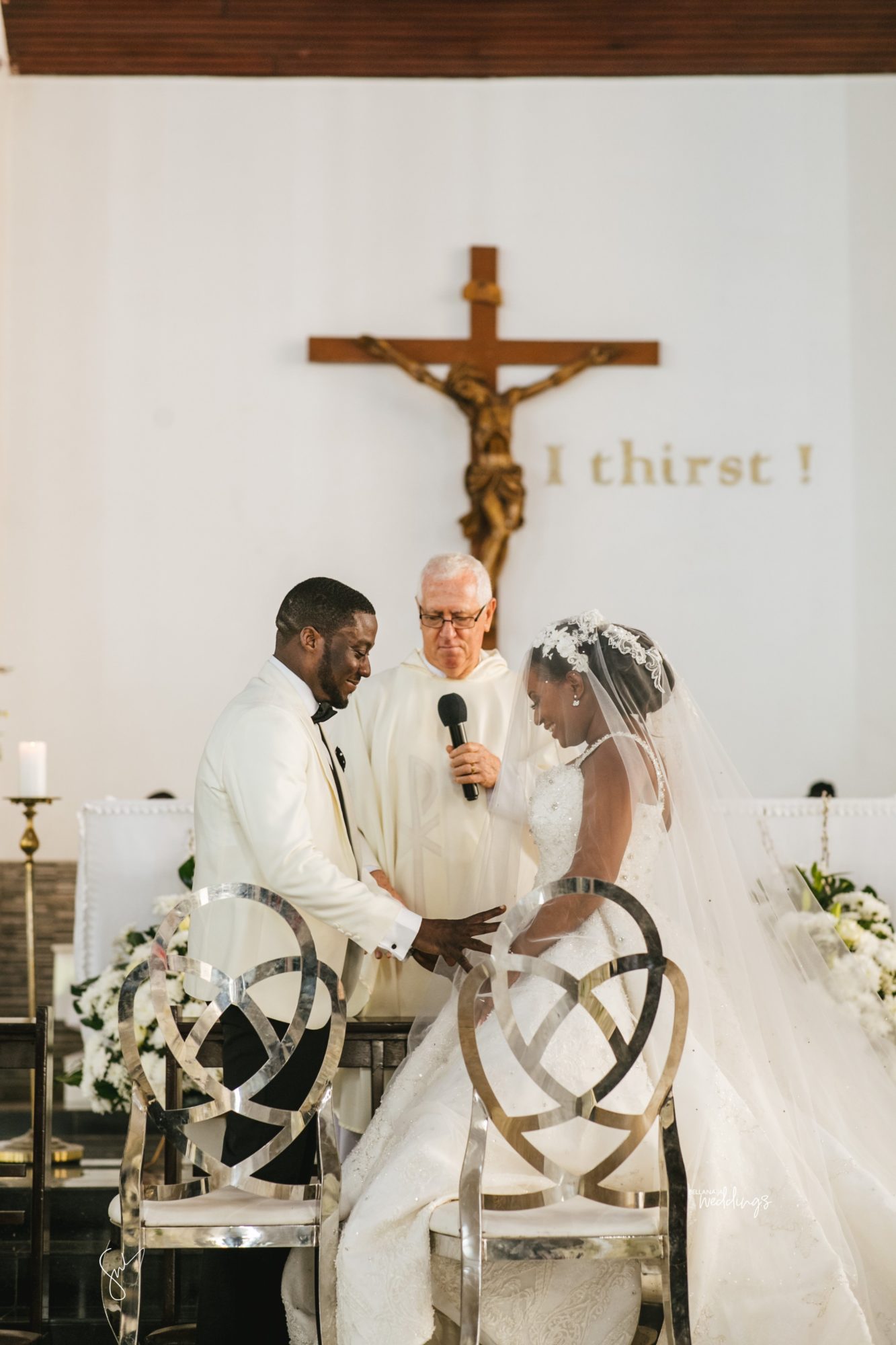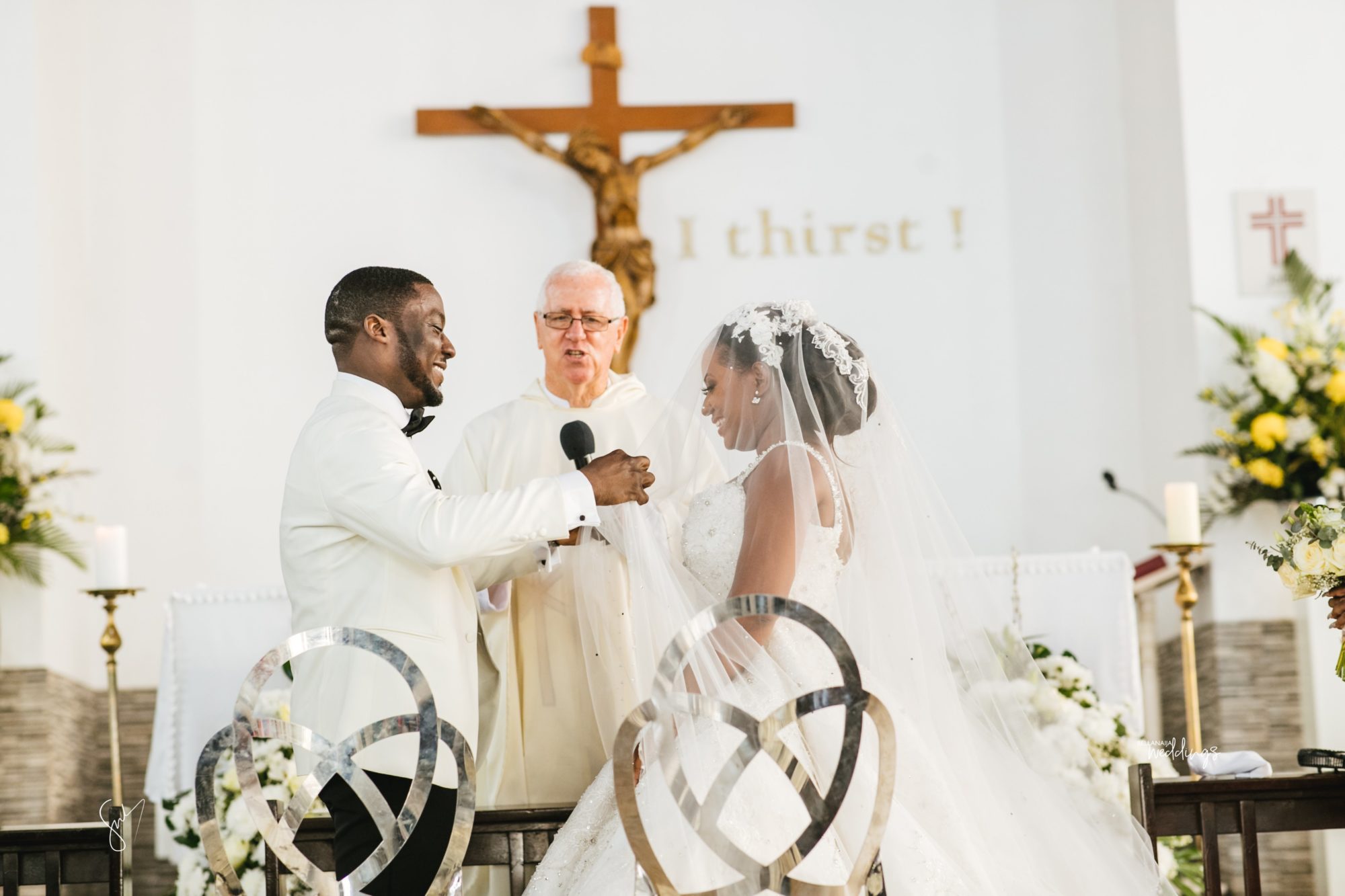 Just a few words on the proposal:
The proposal was so perfect and beautiful, I couldn't have imagined it any other way. Being such a nosey joe I never saw this coming, William deserves all the accolades!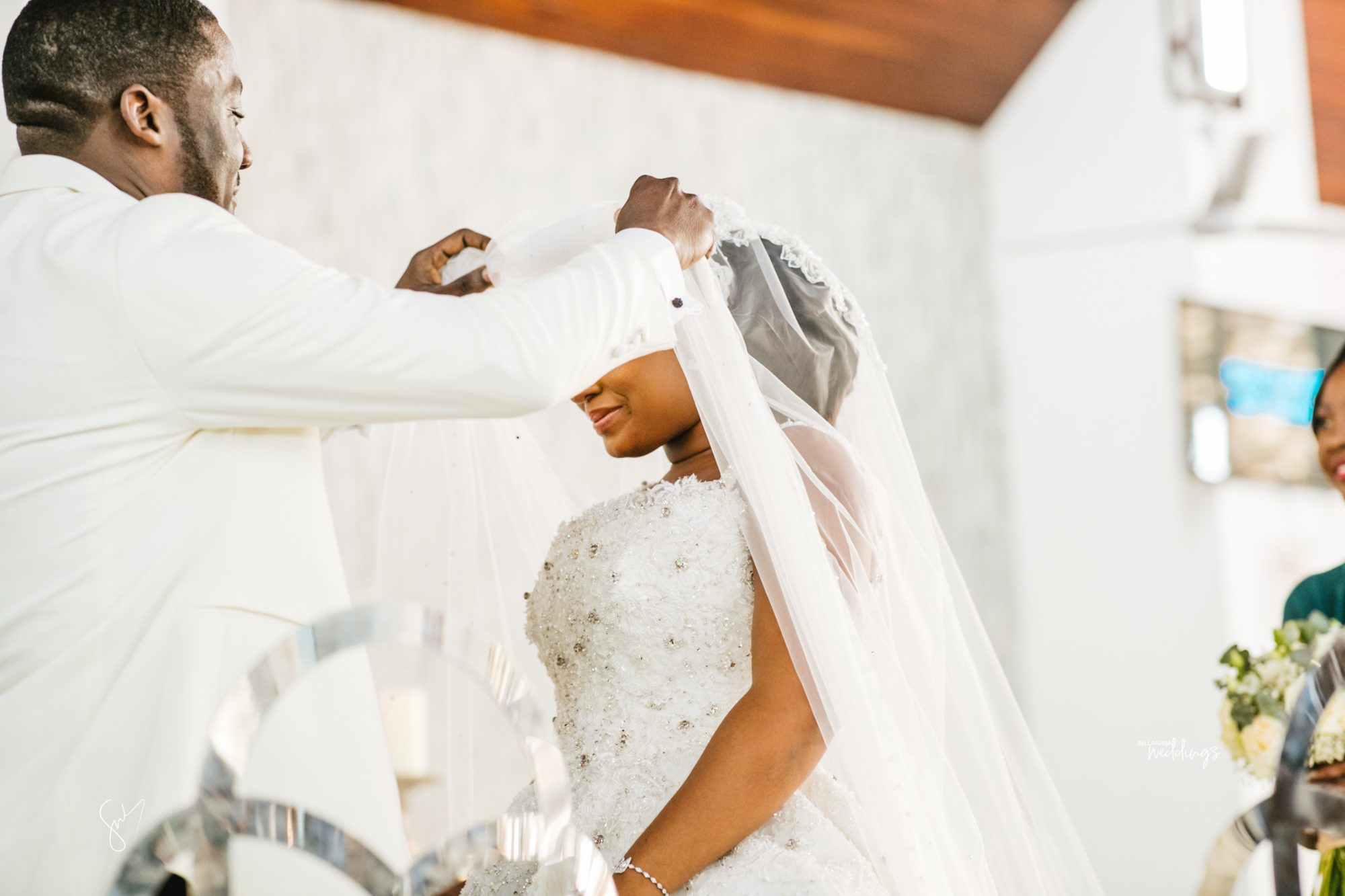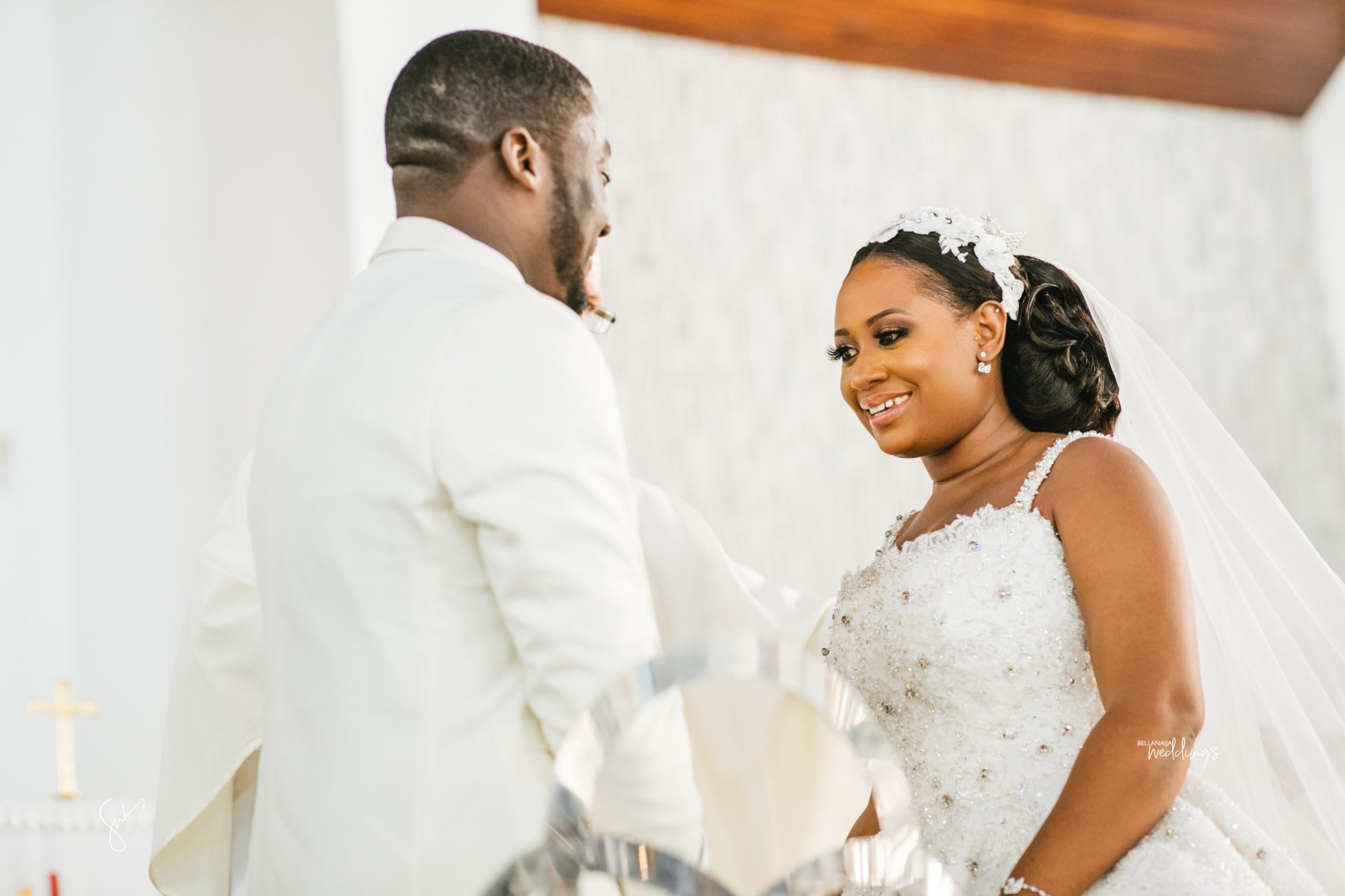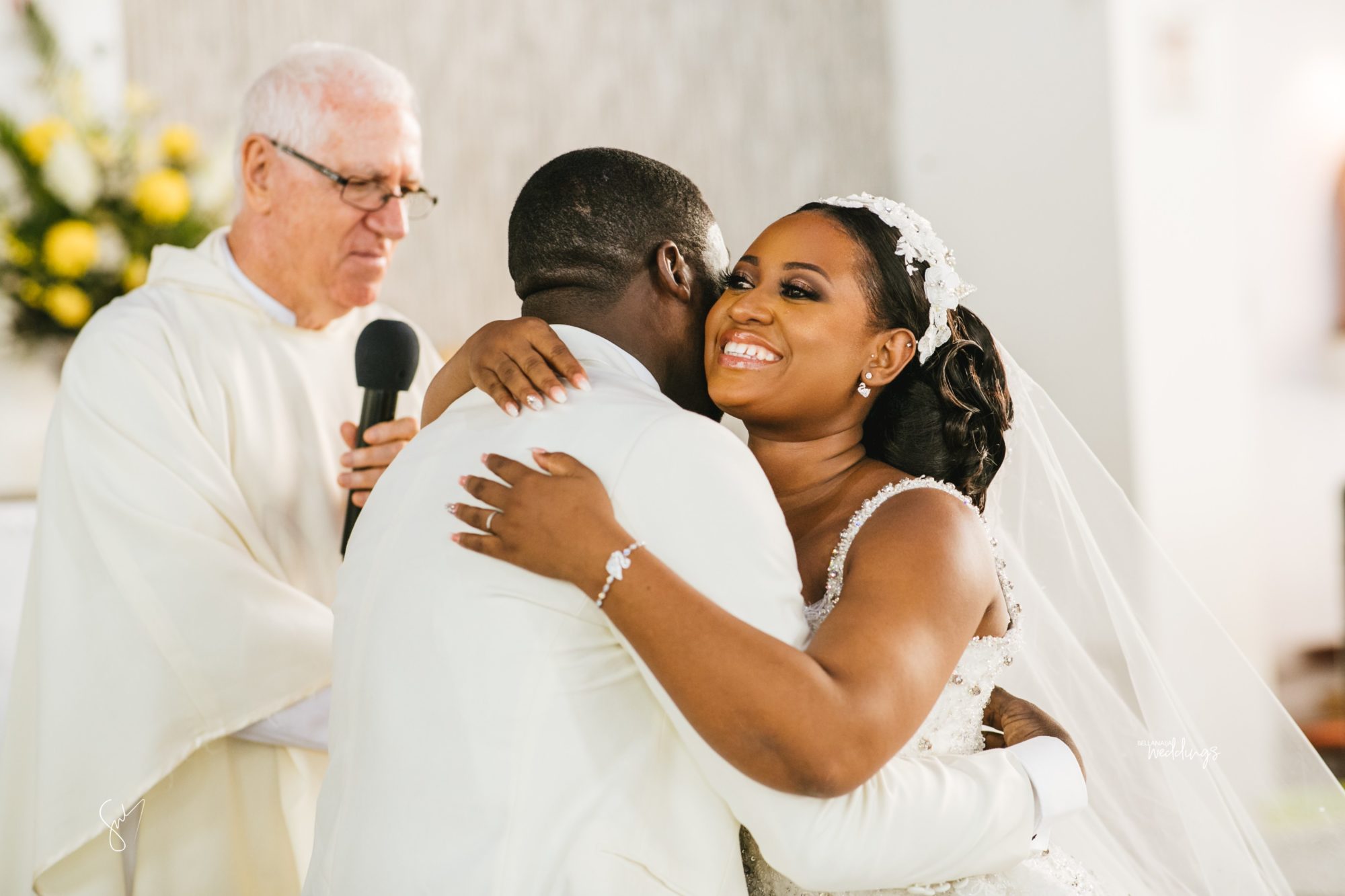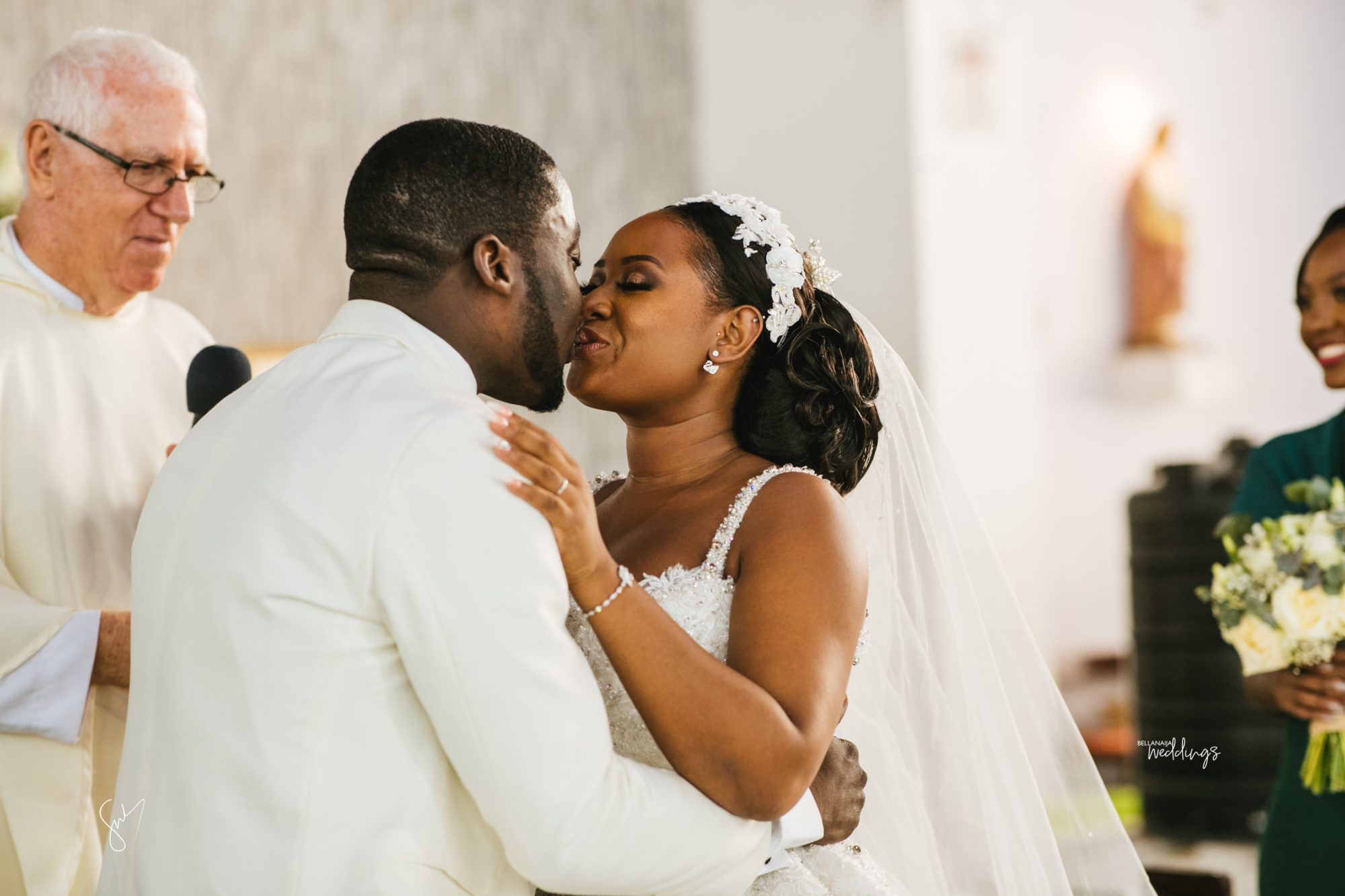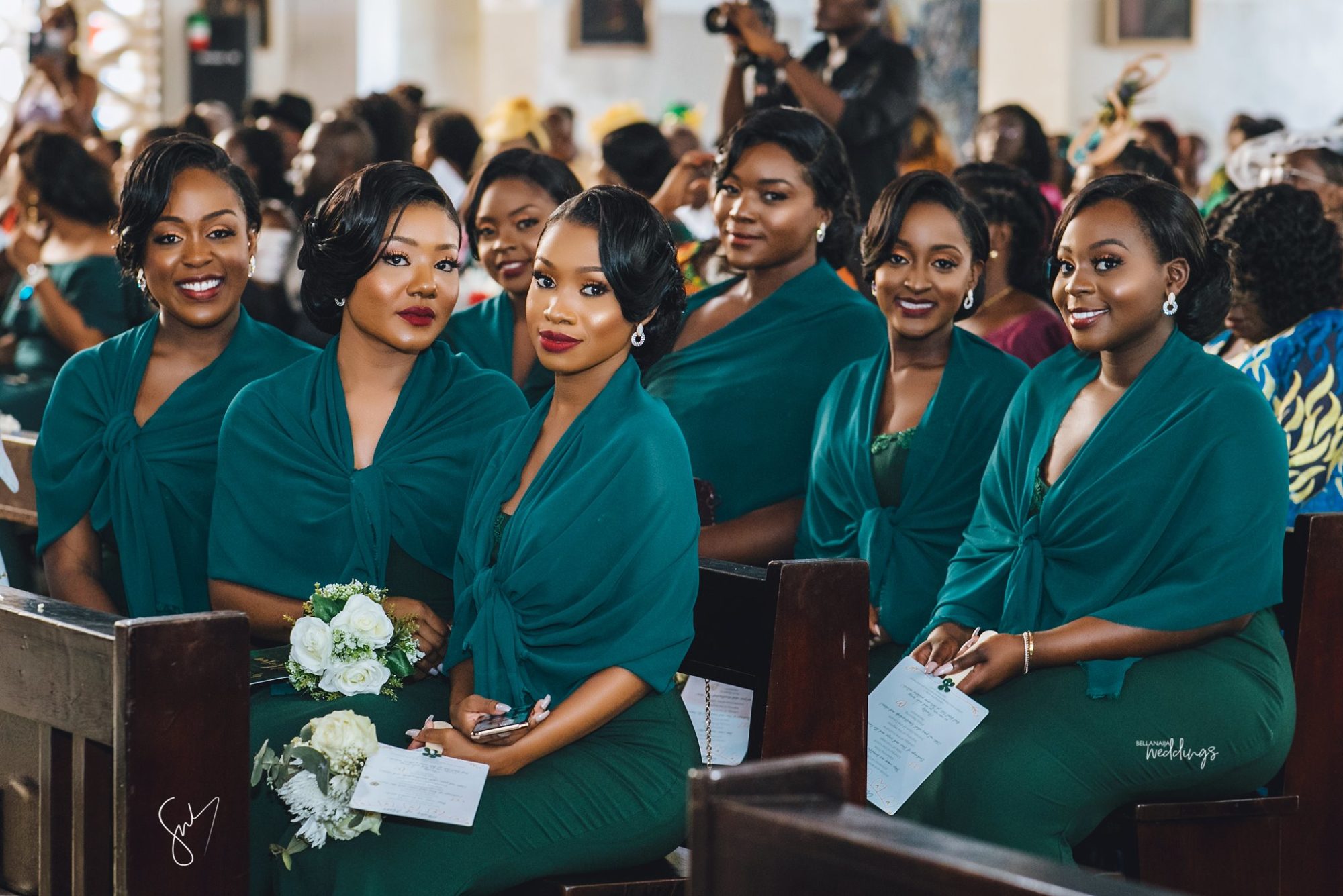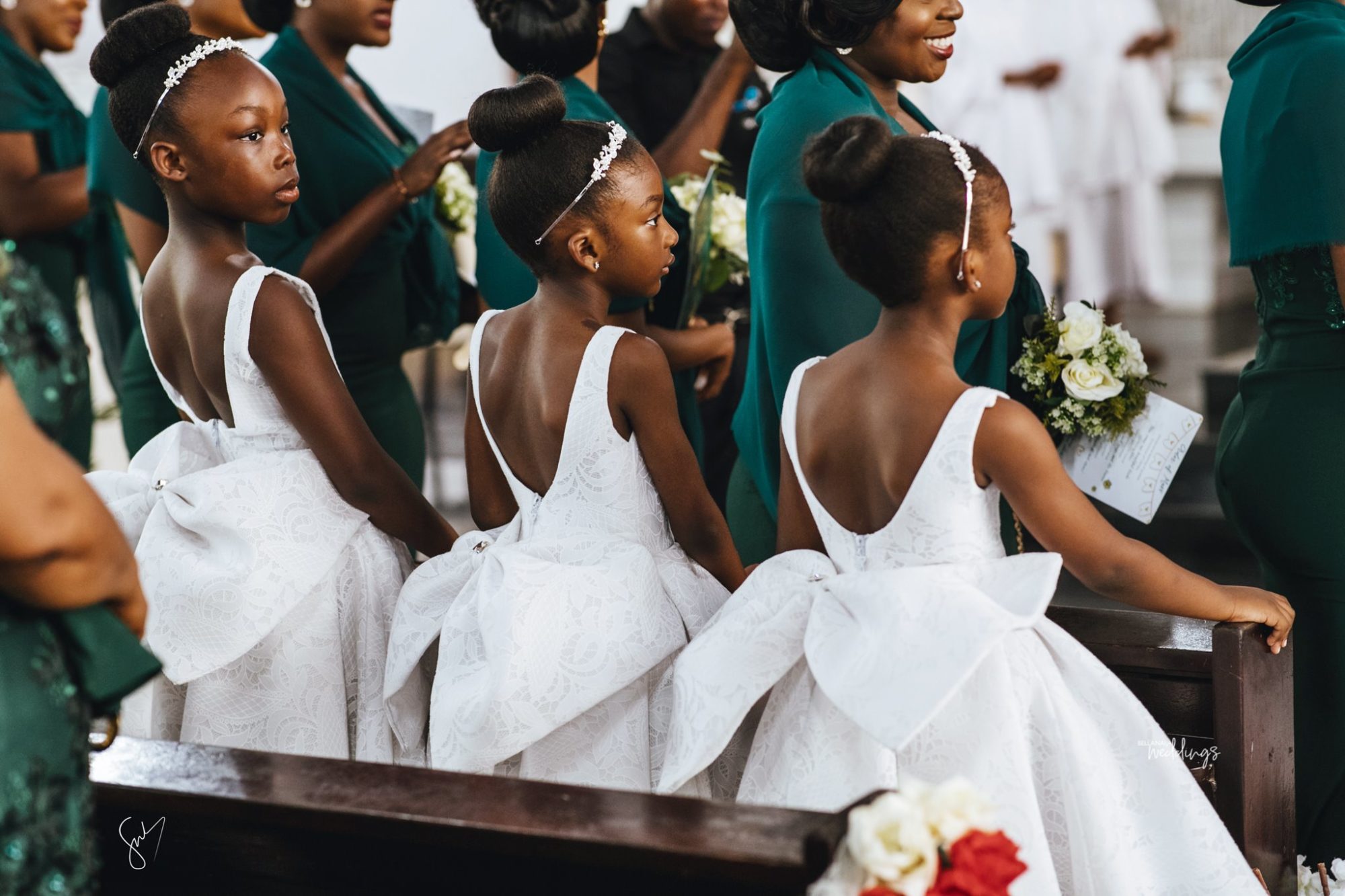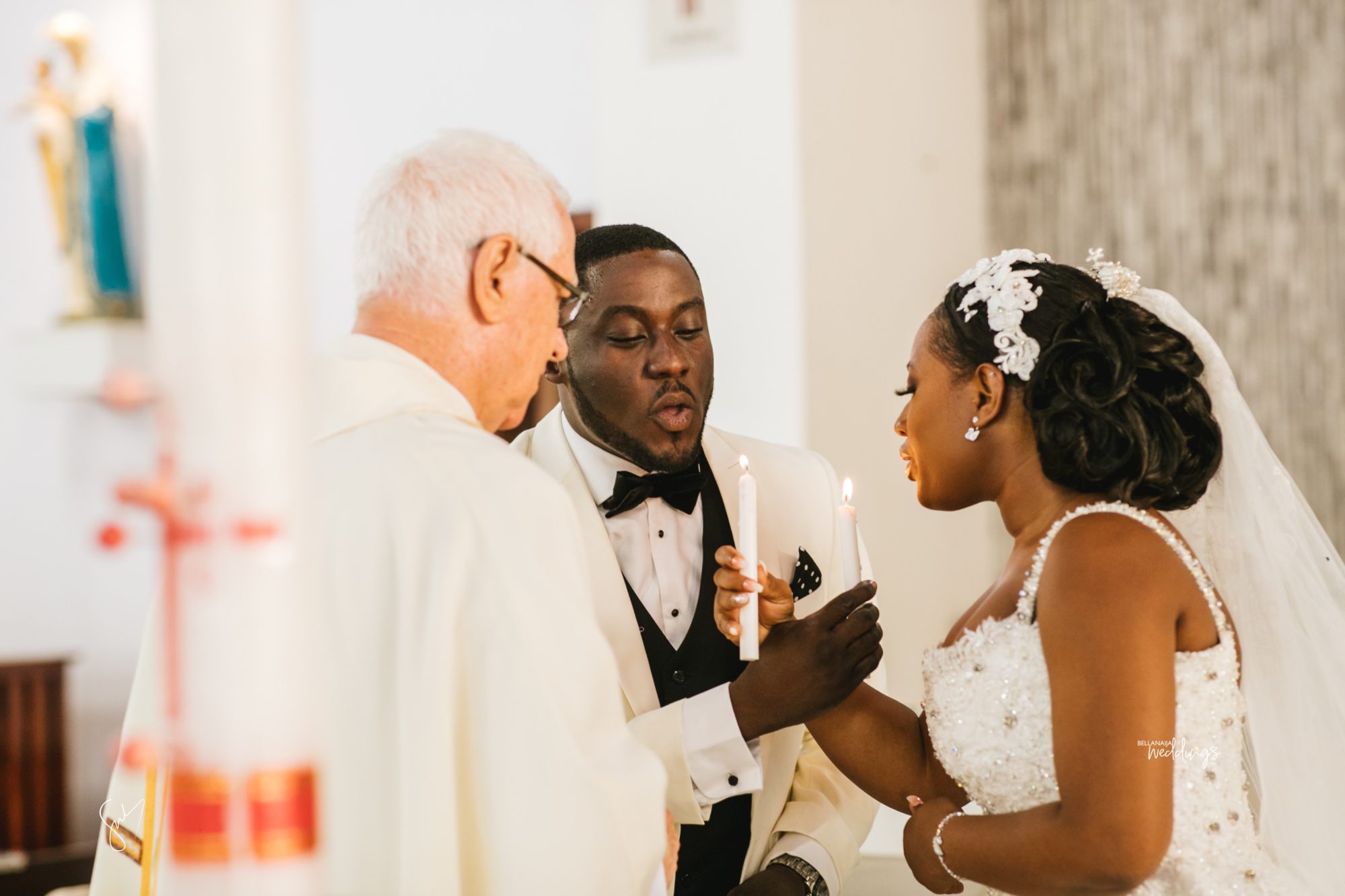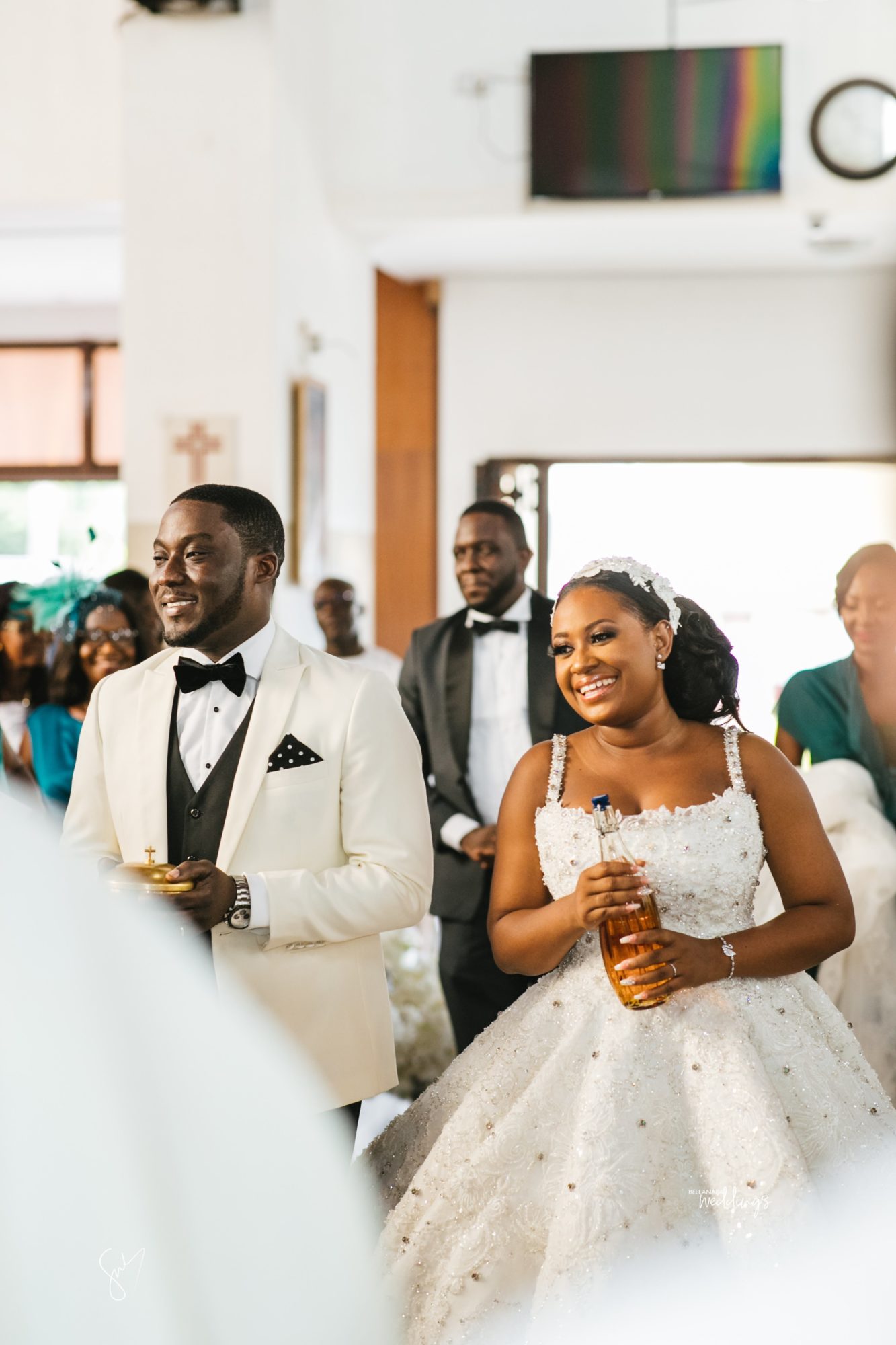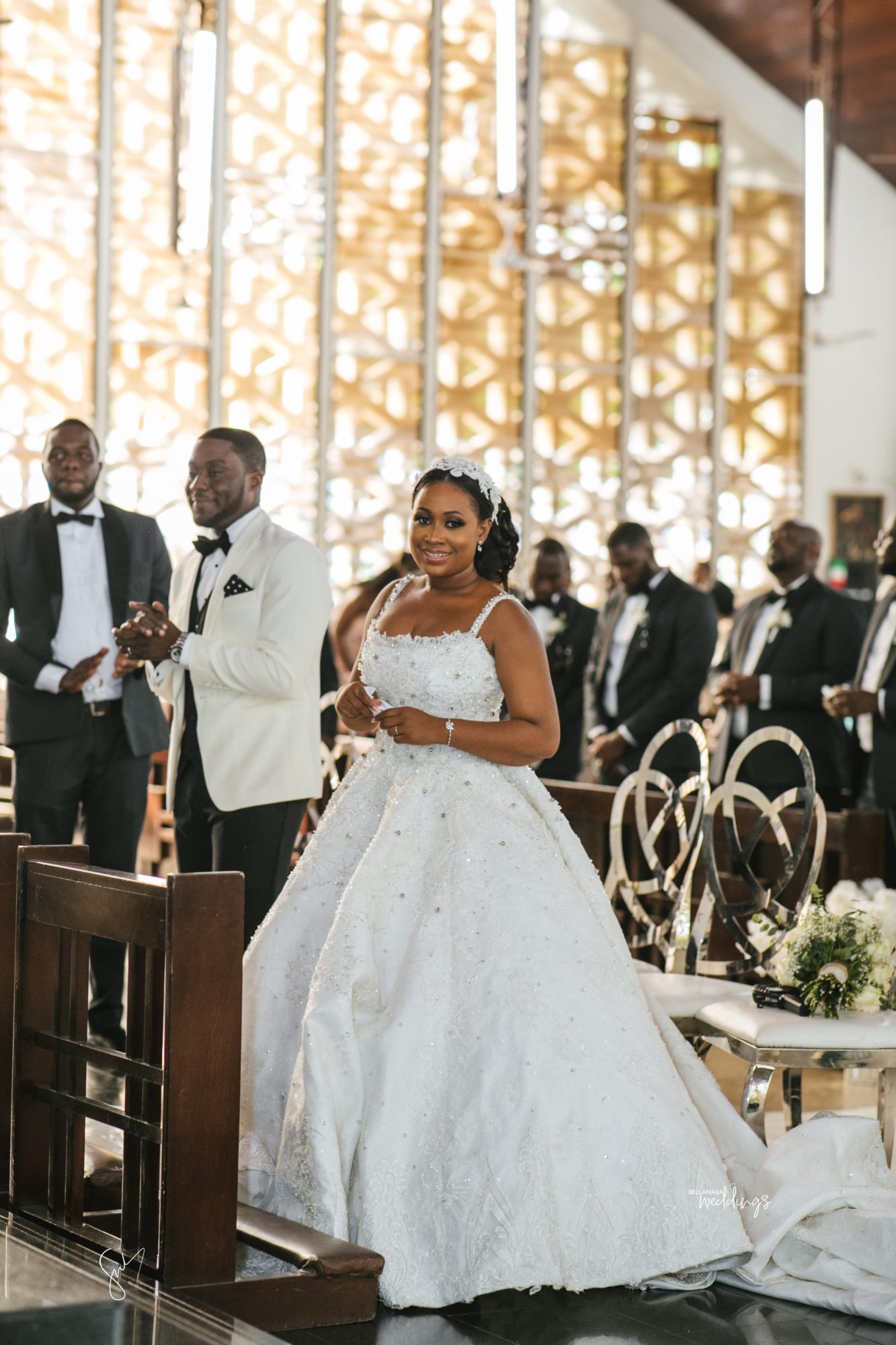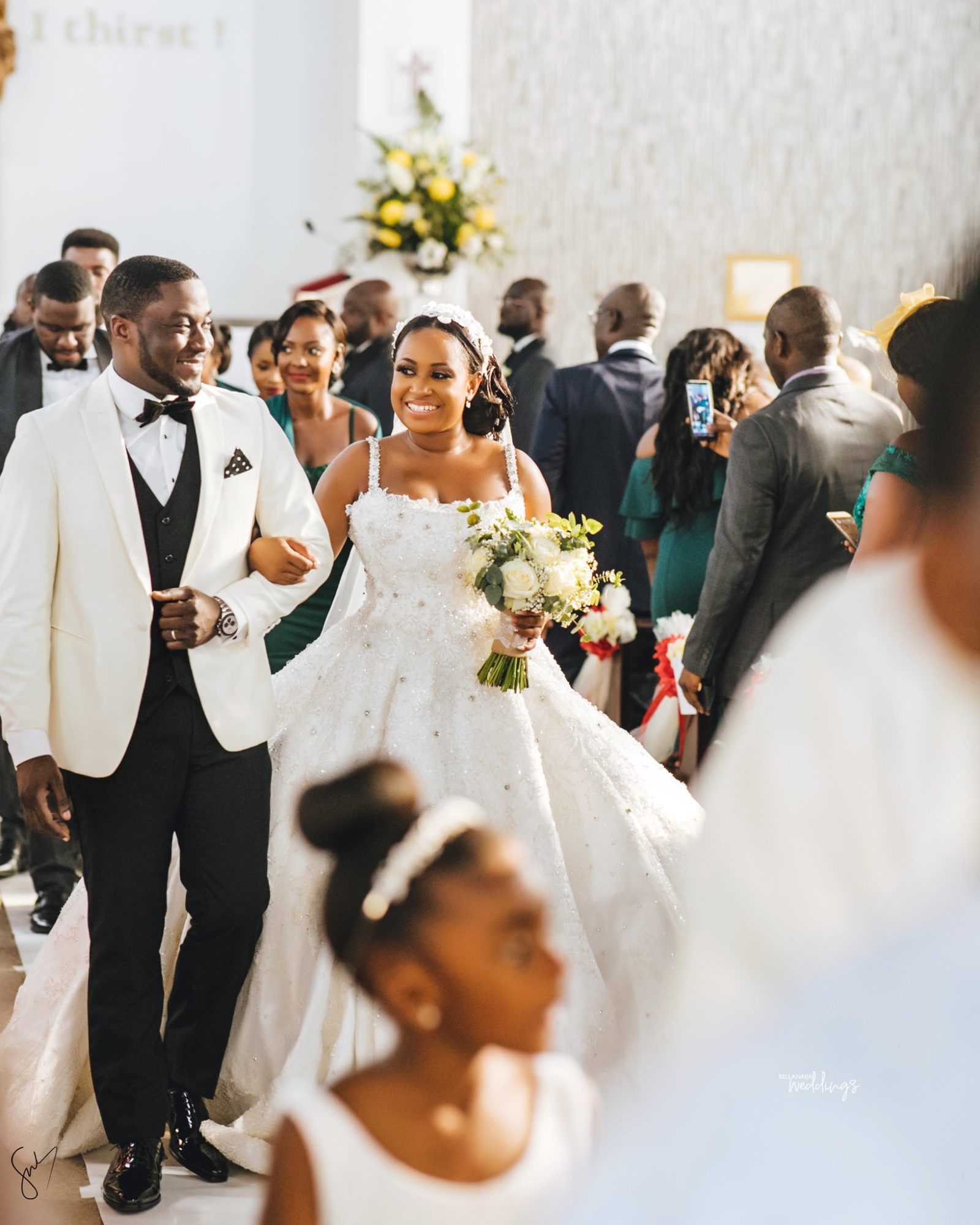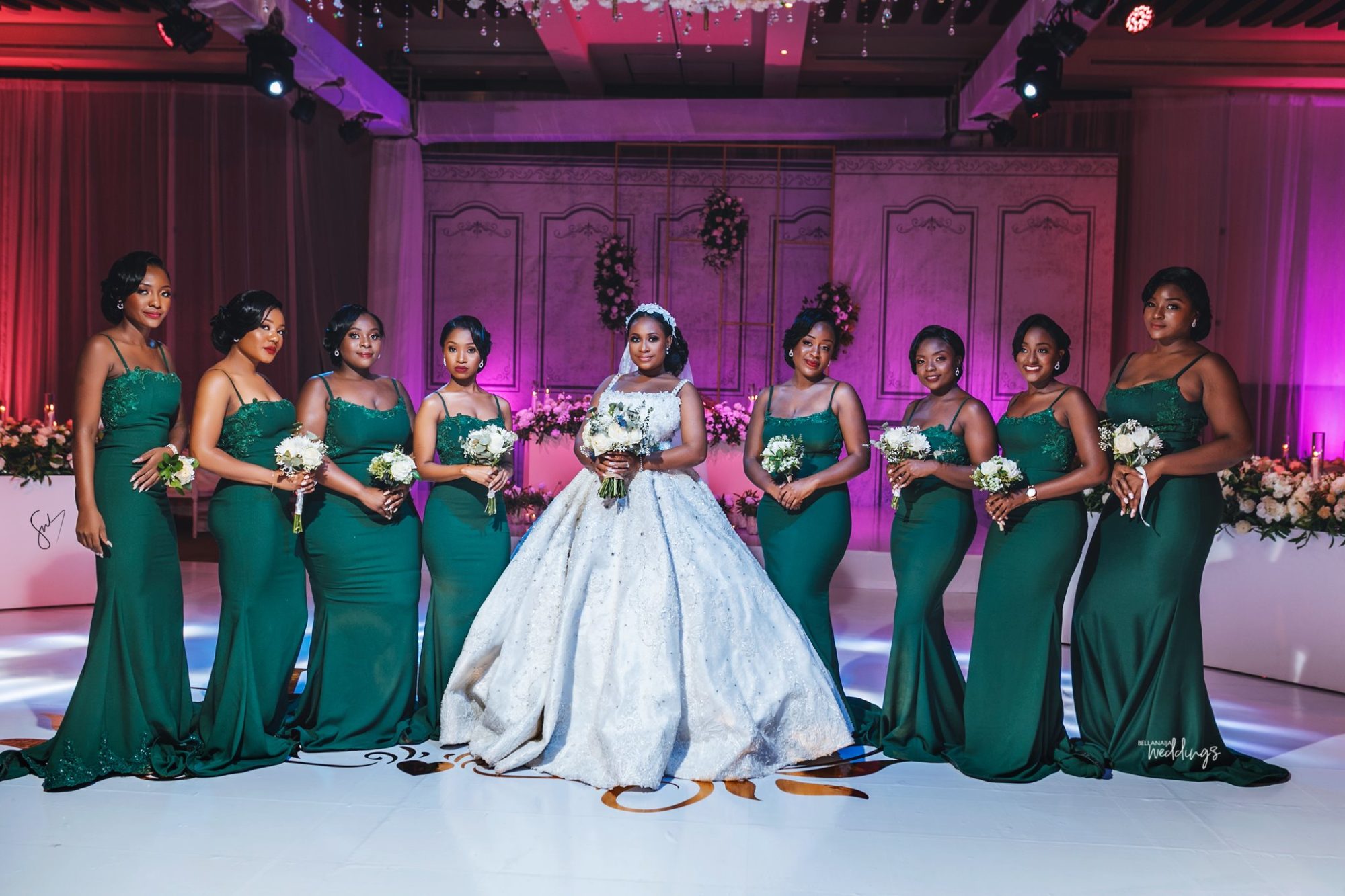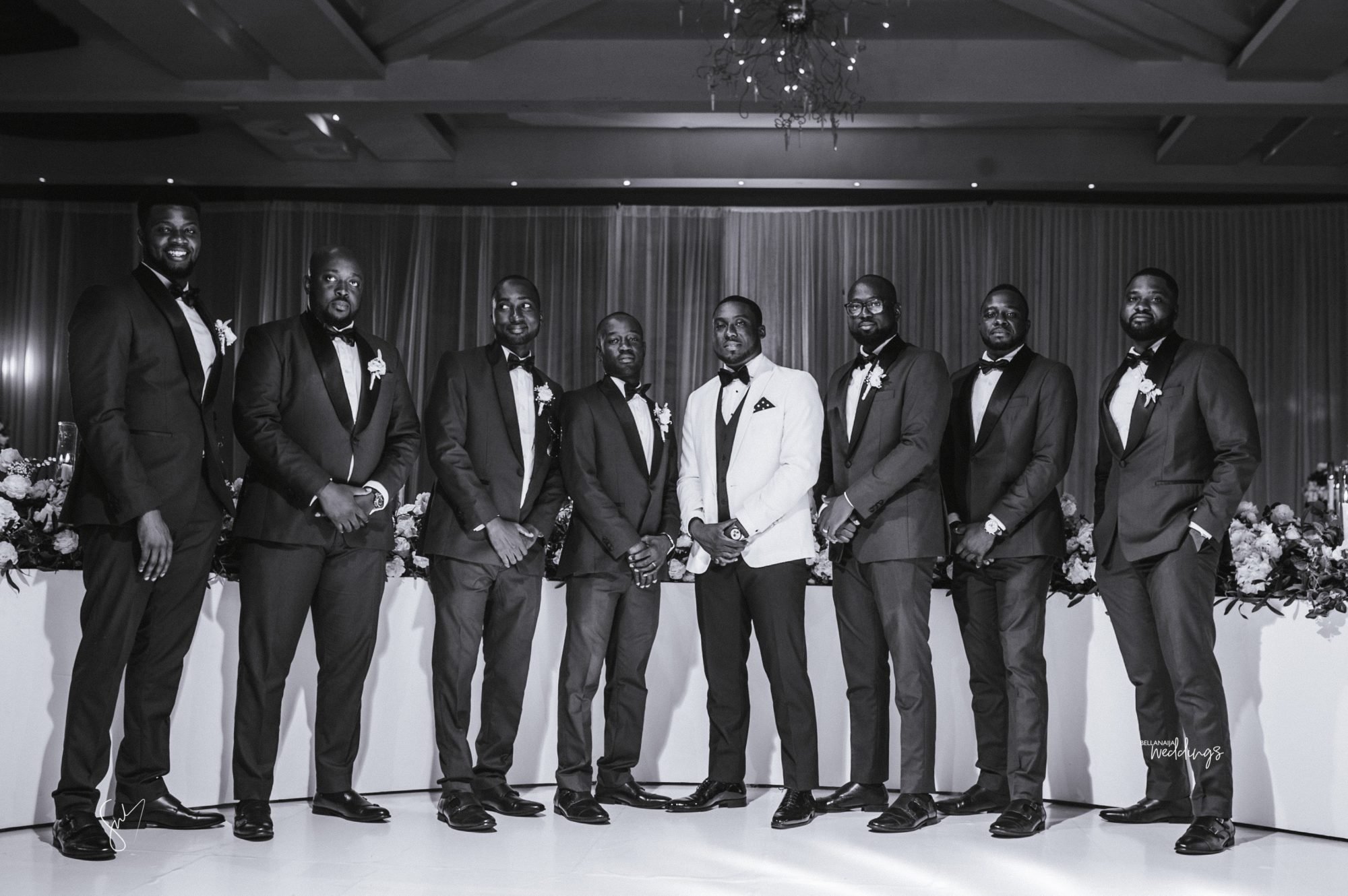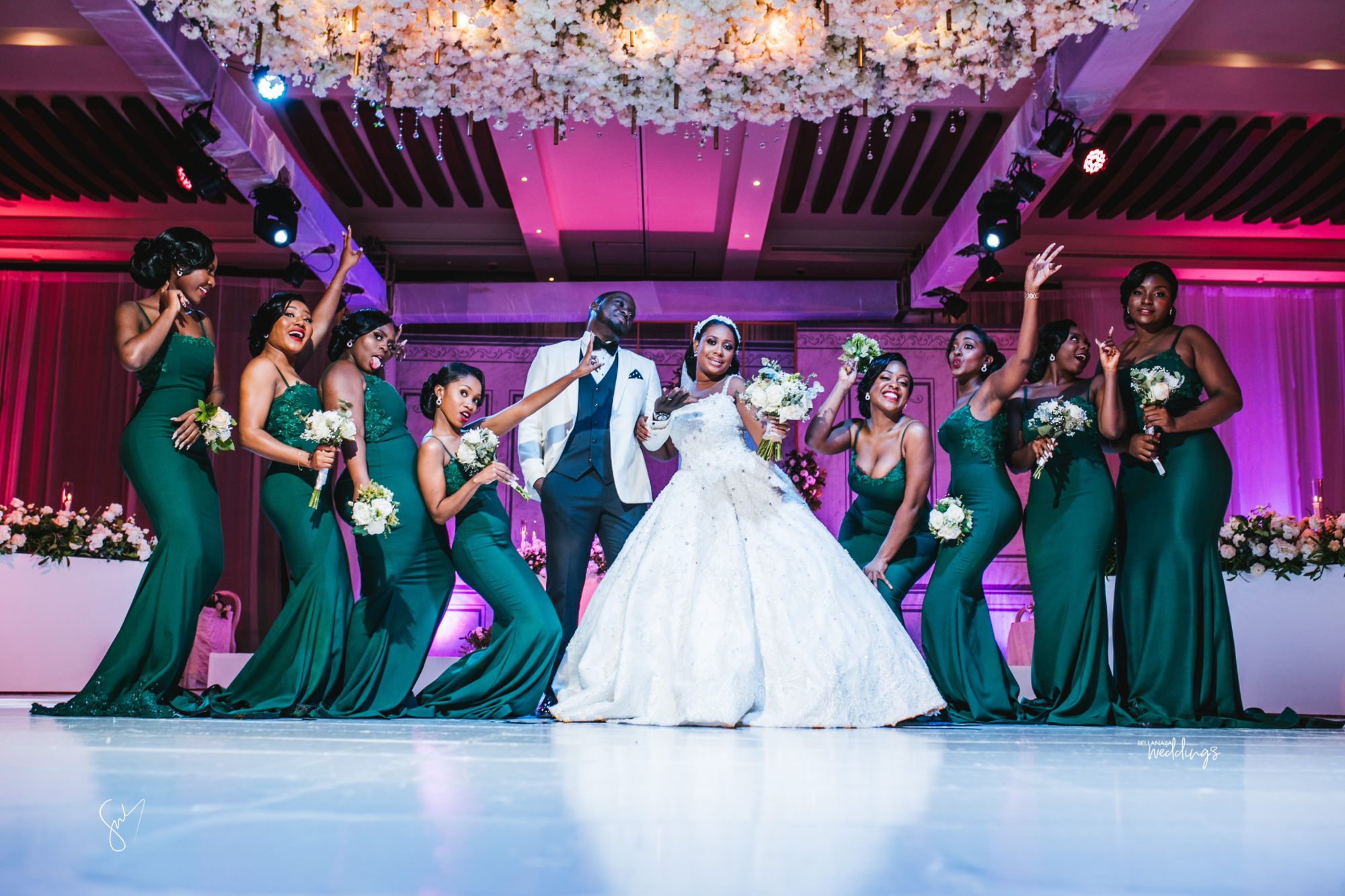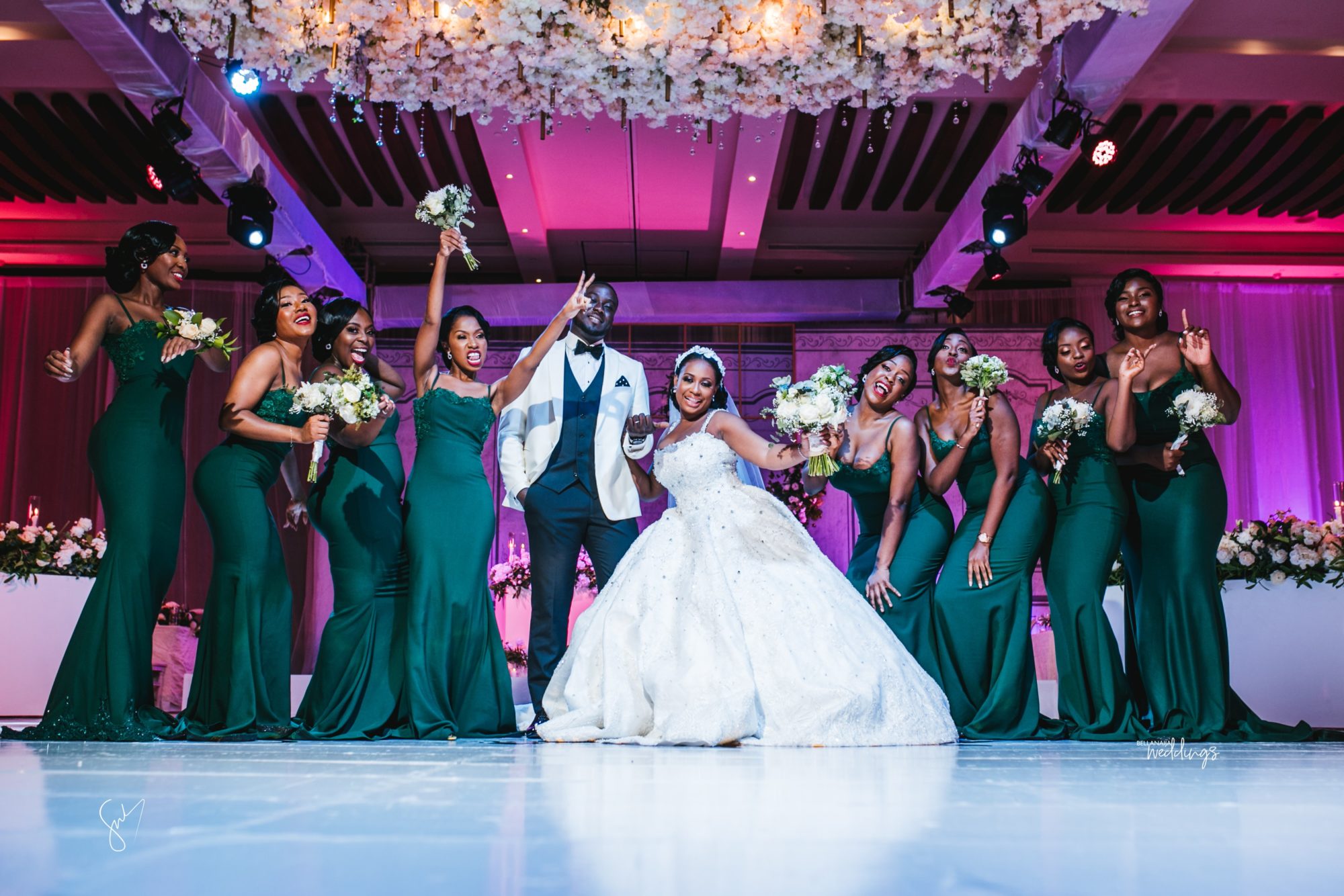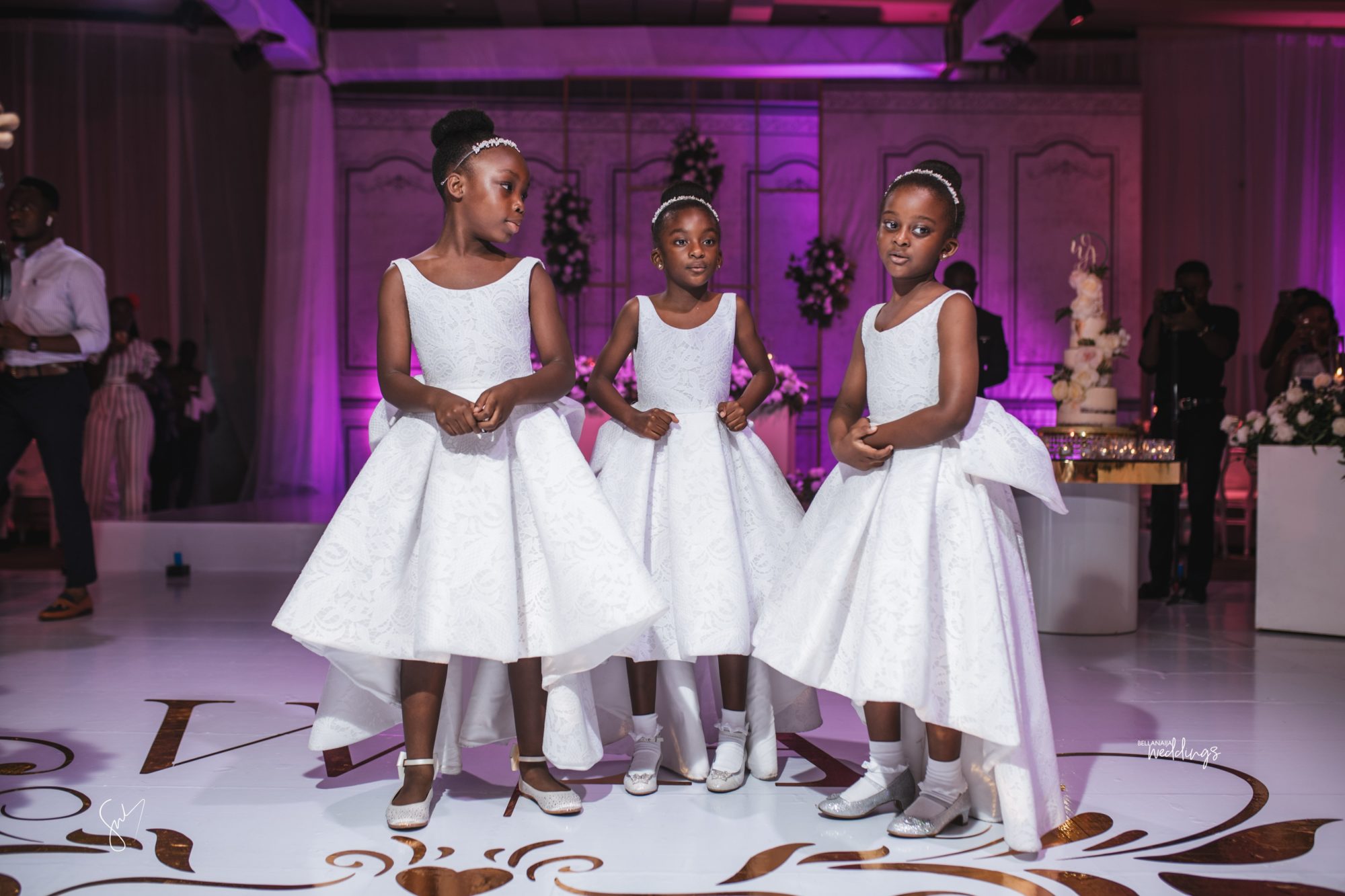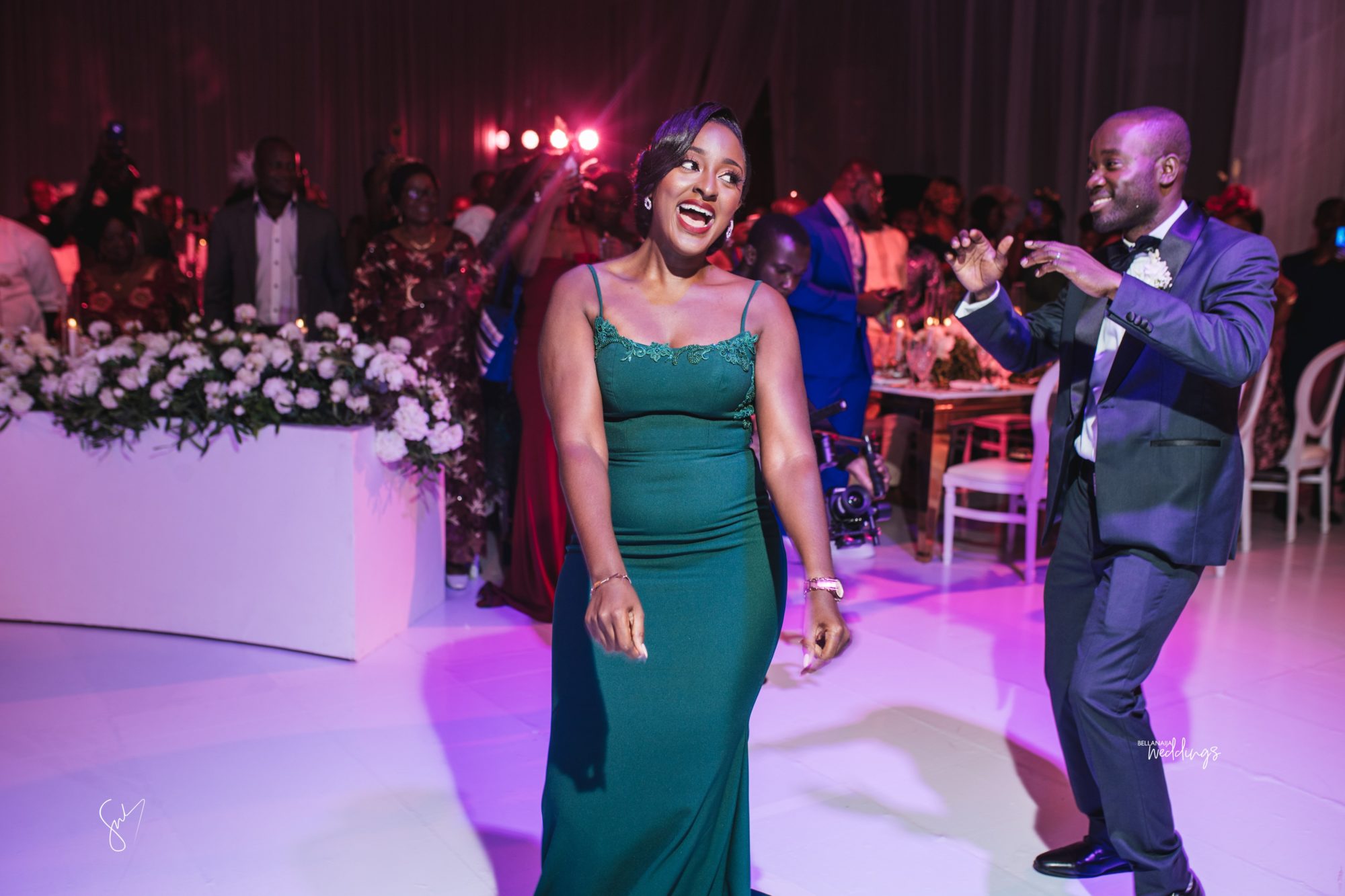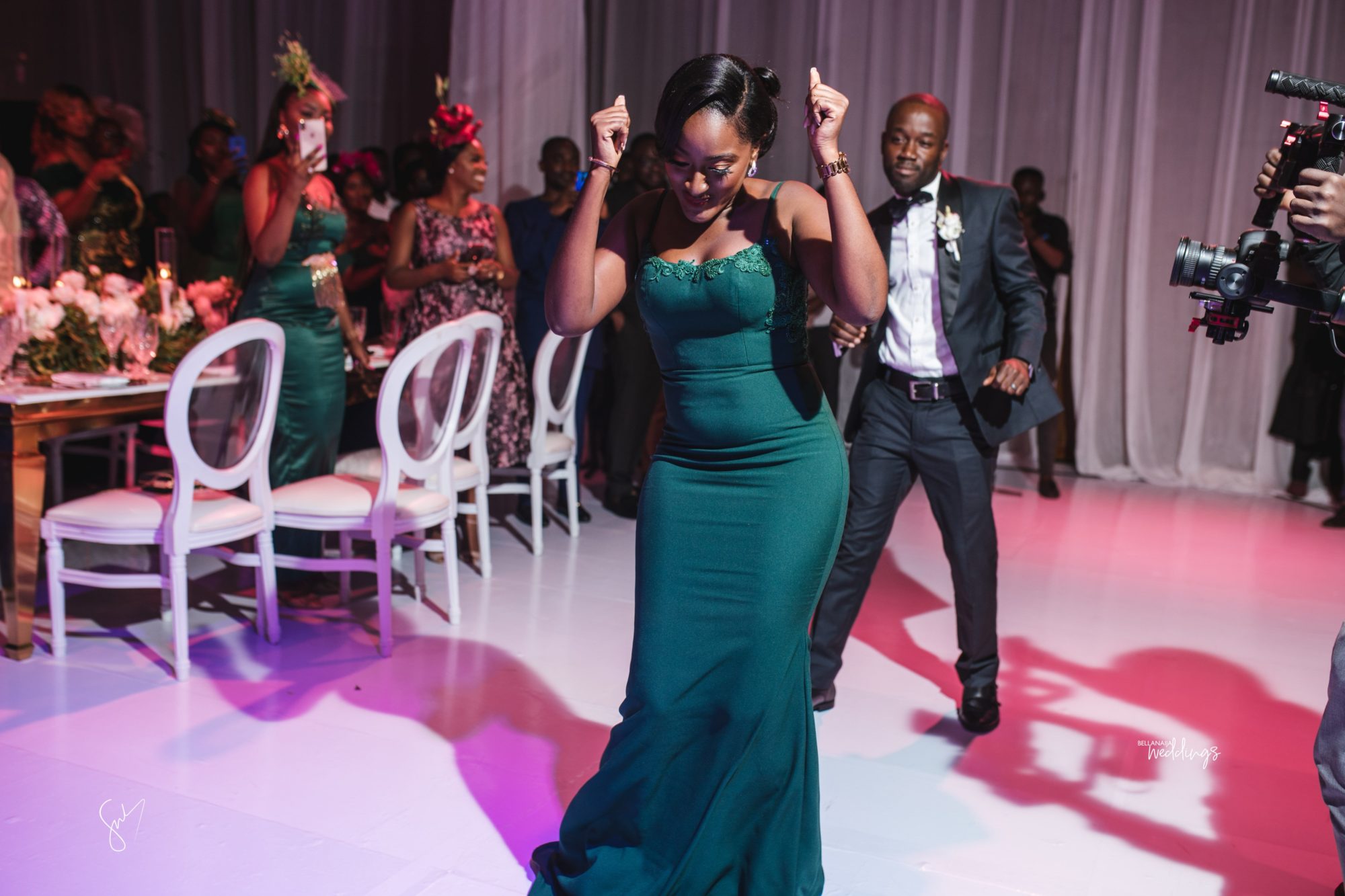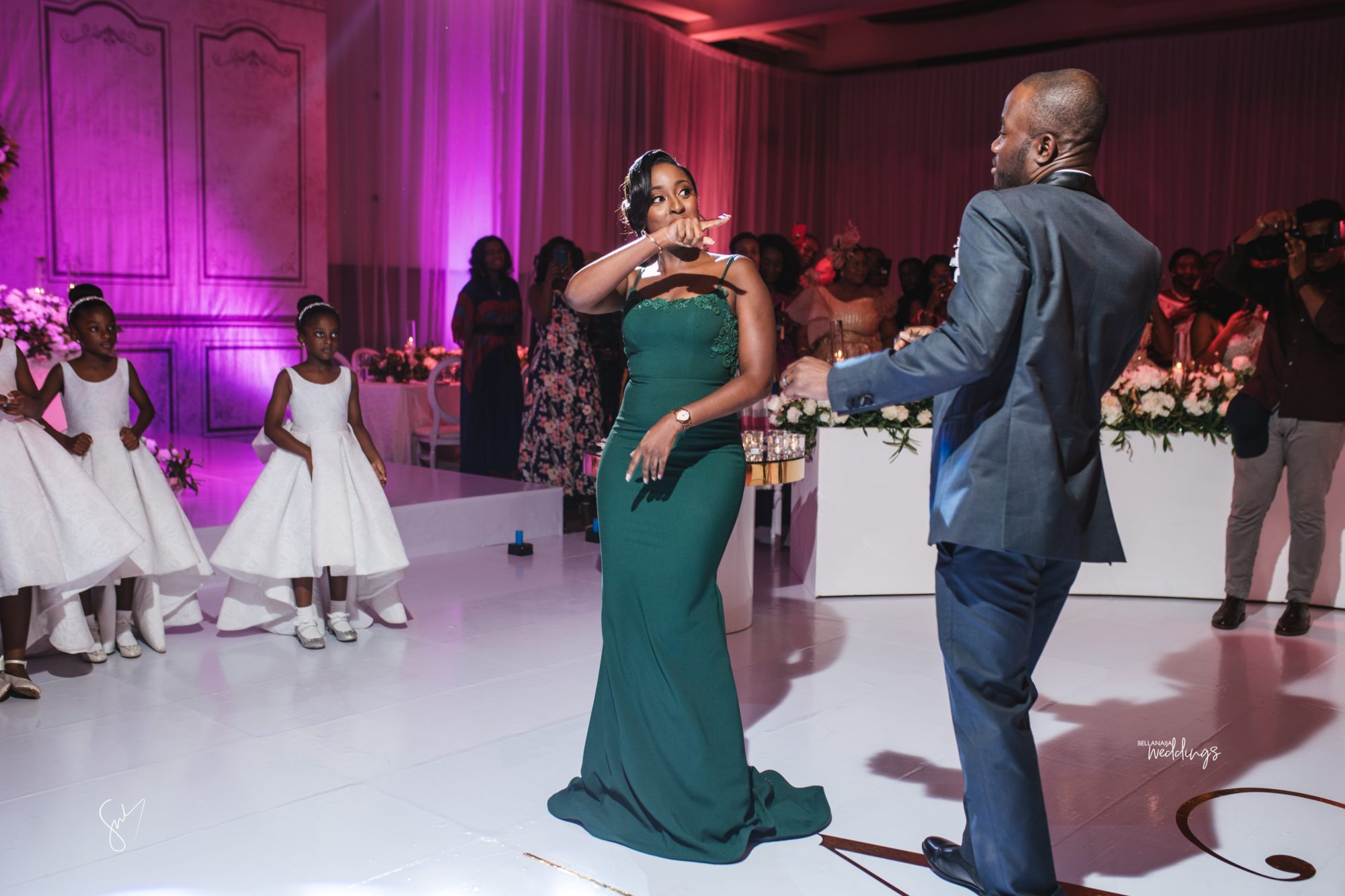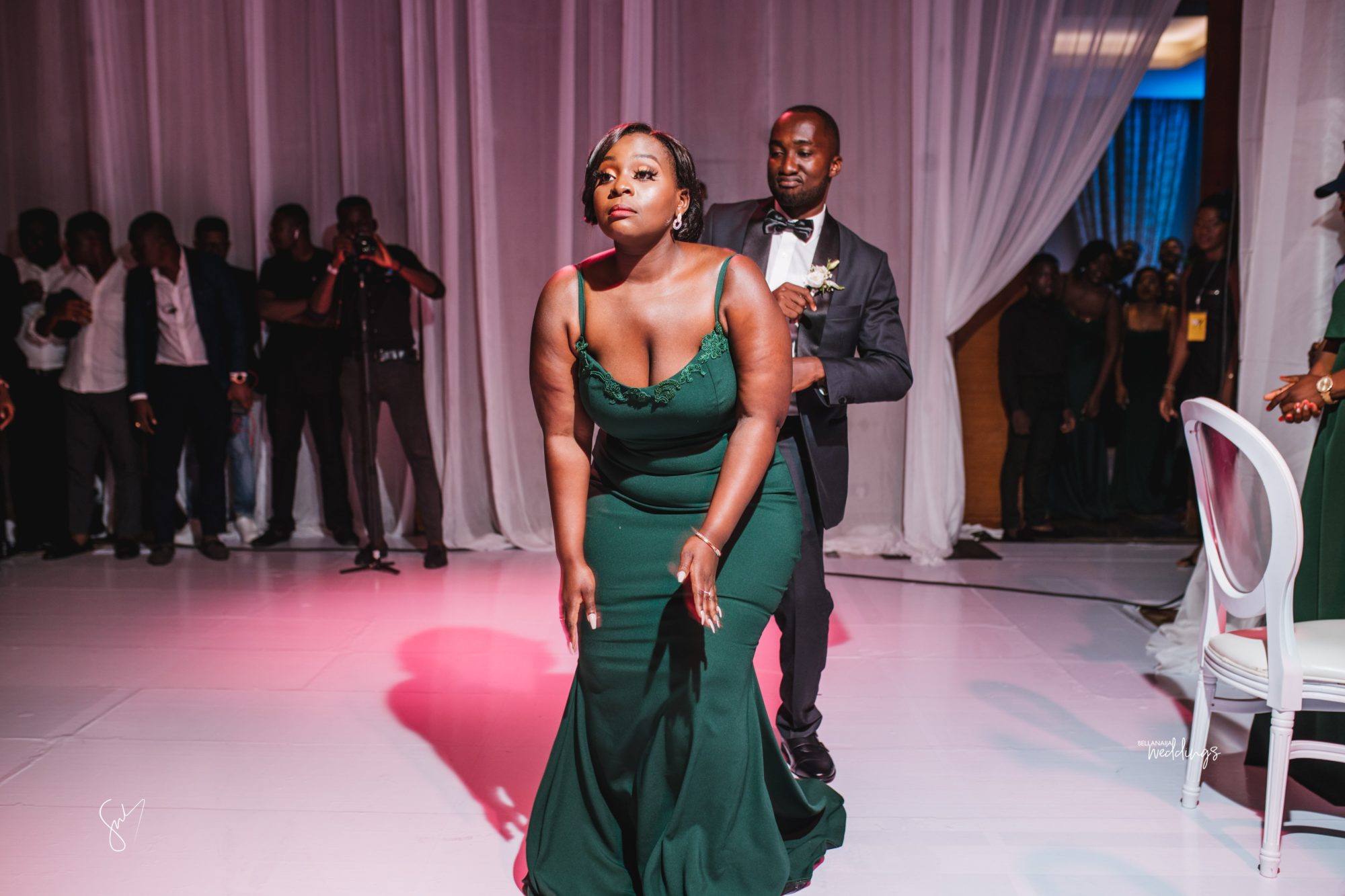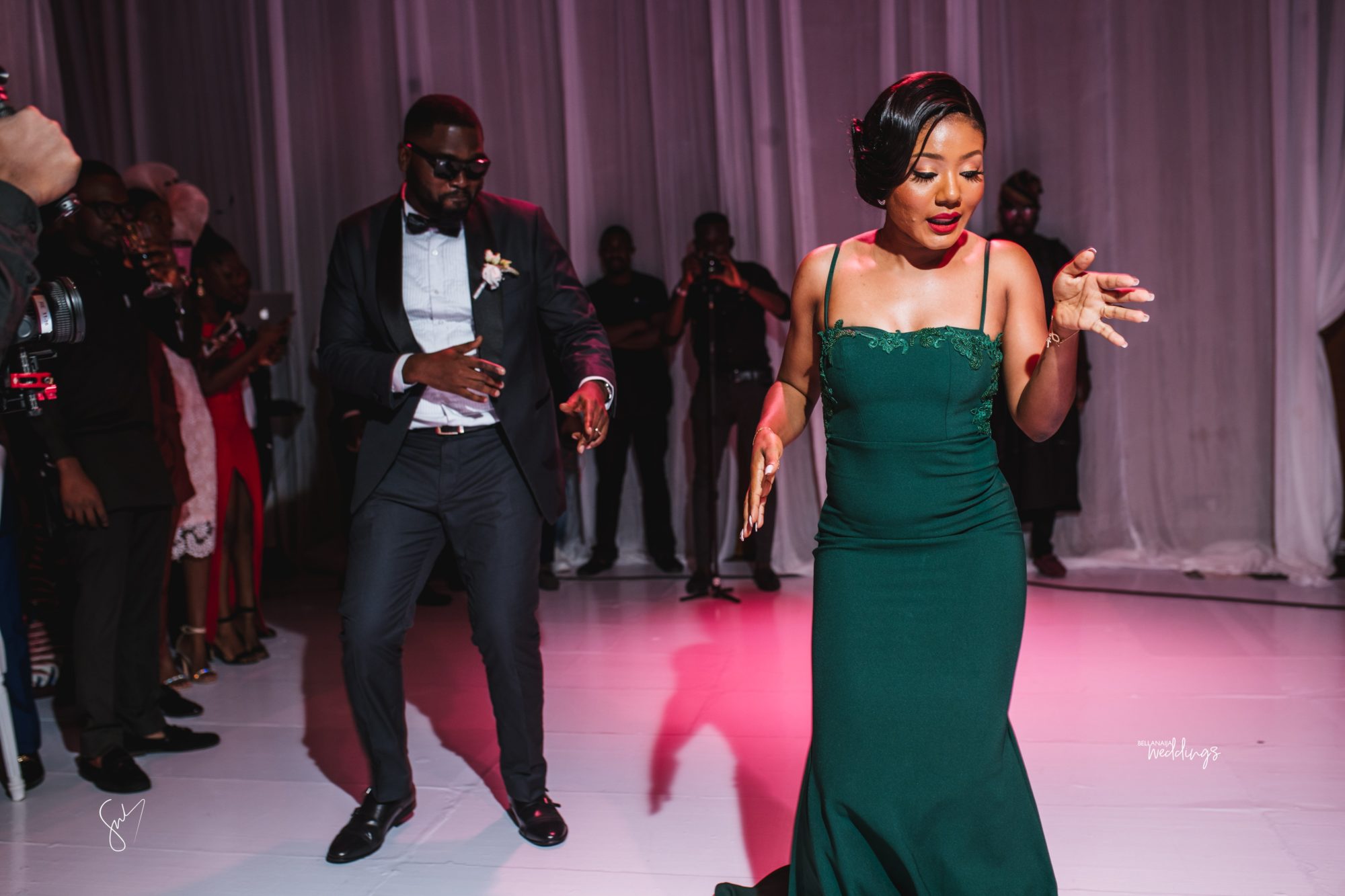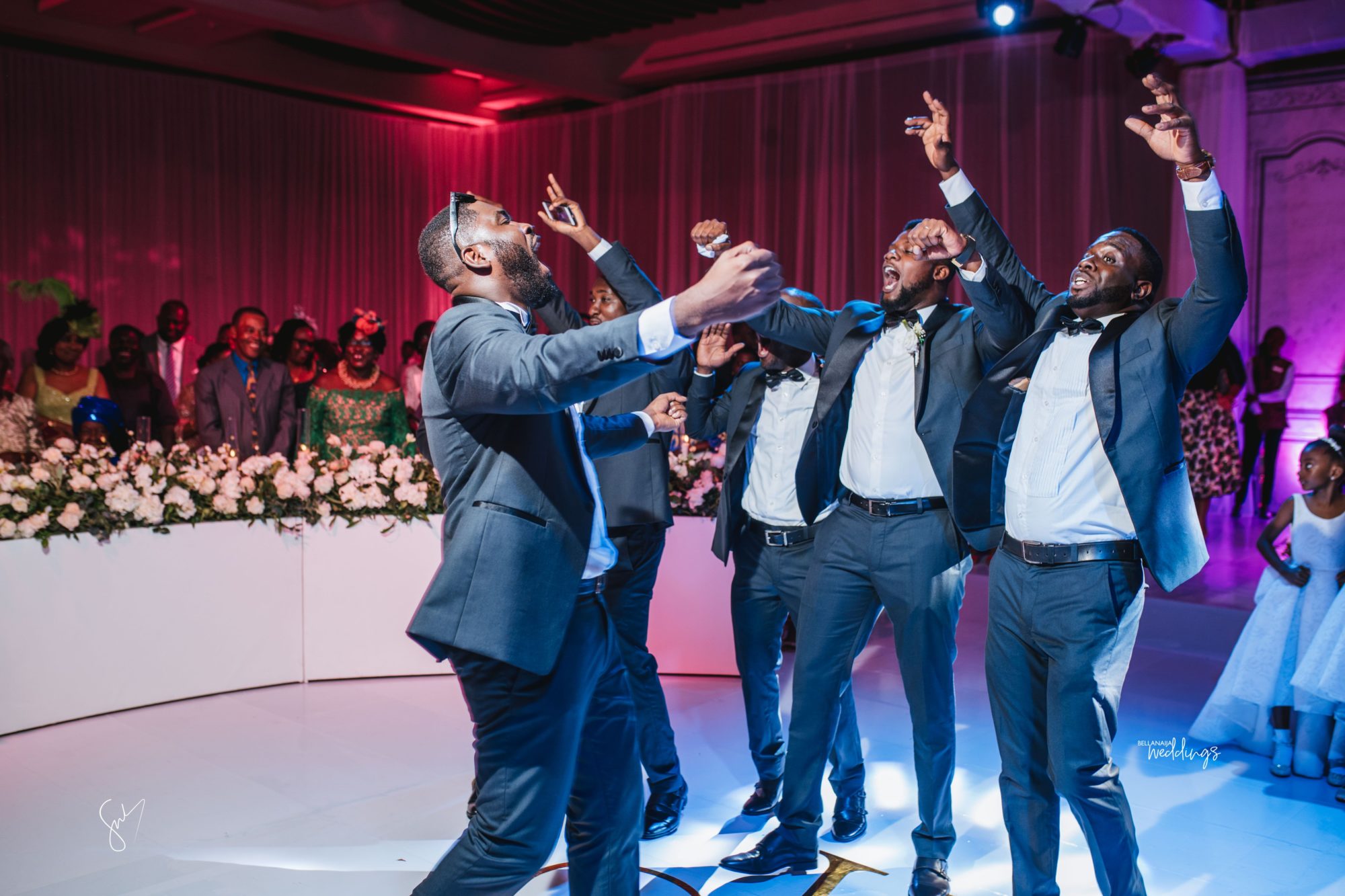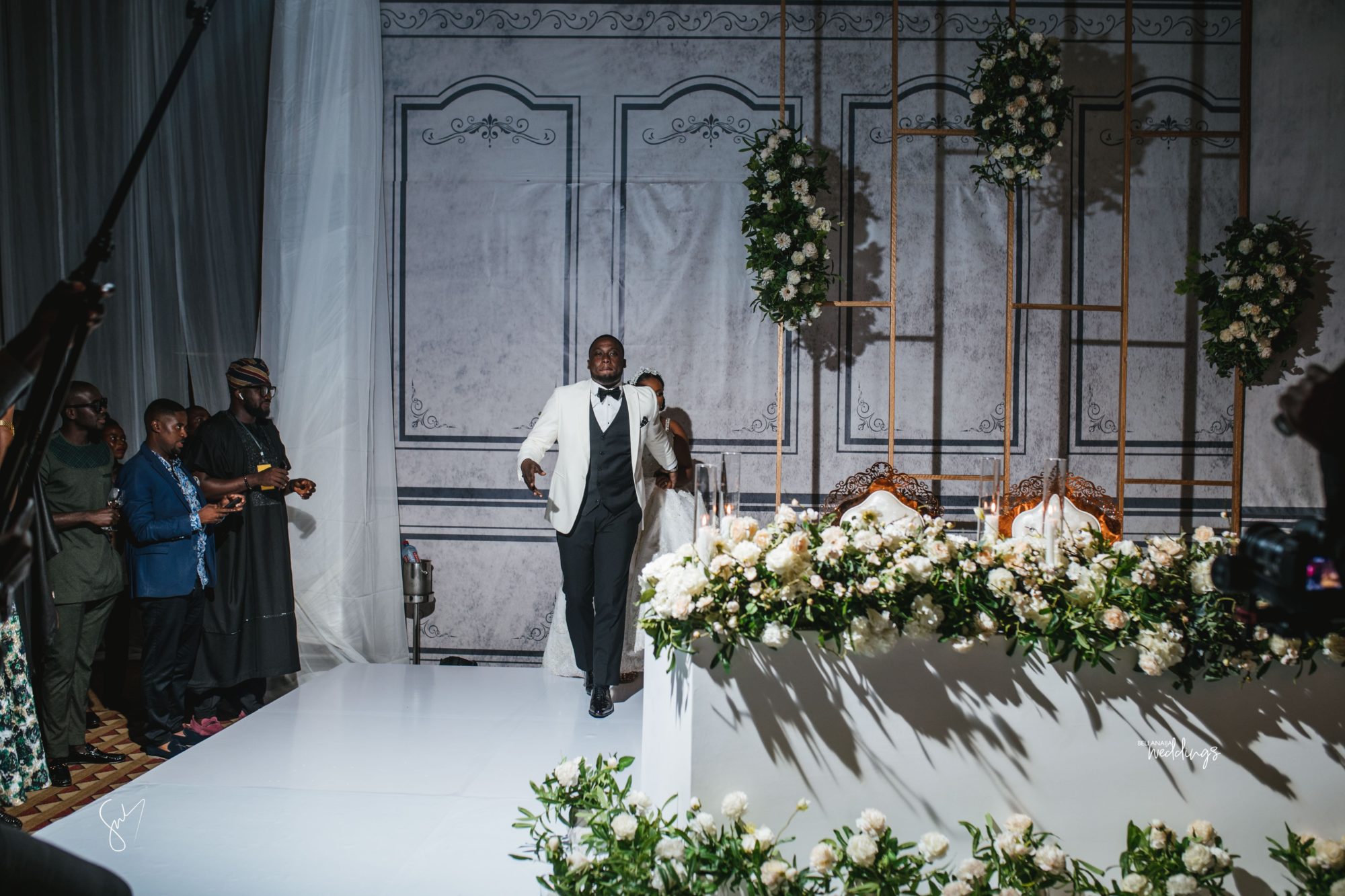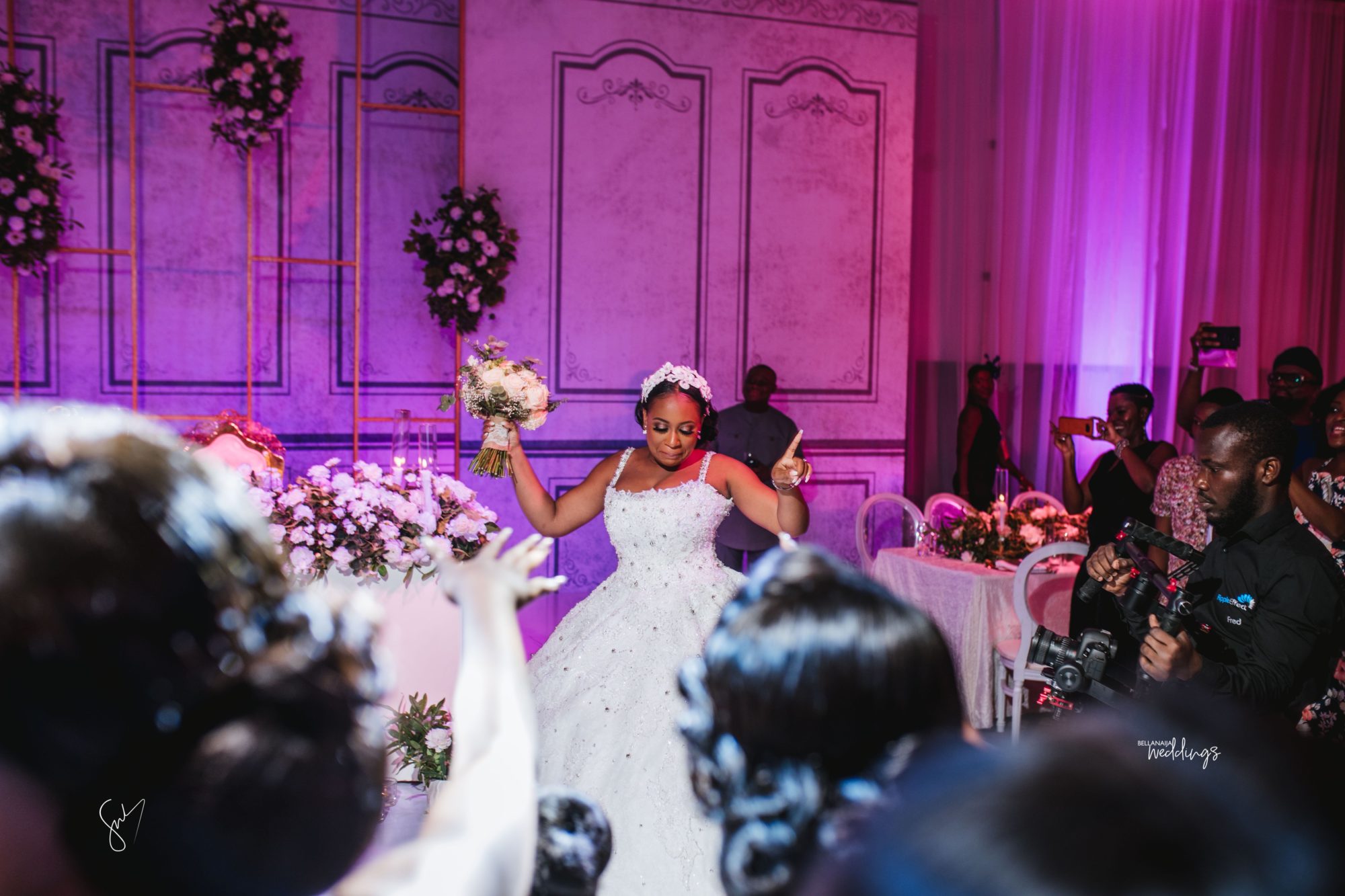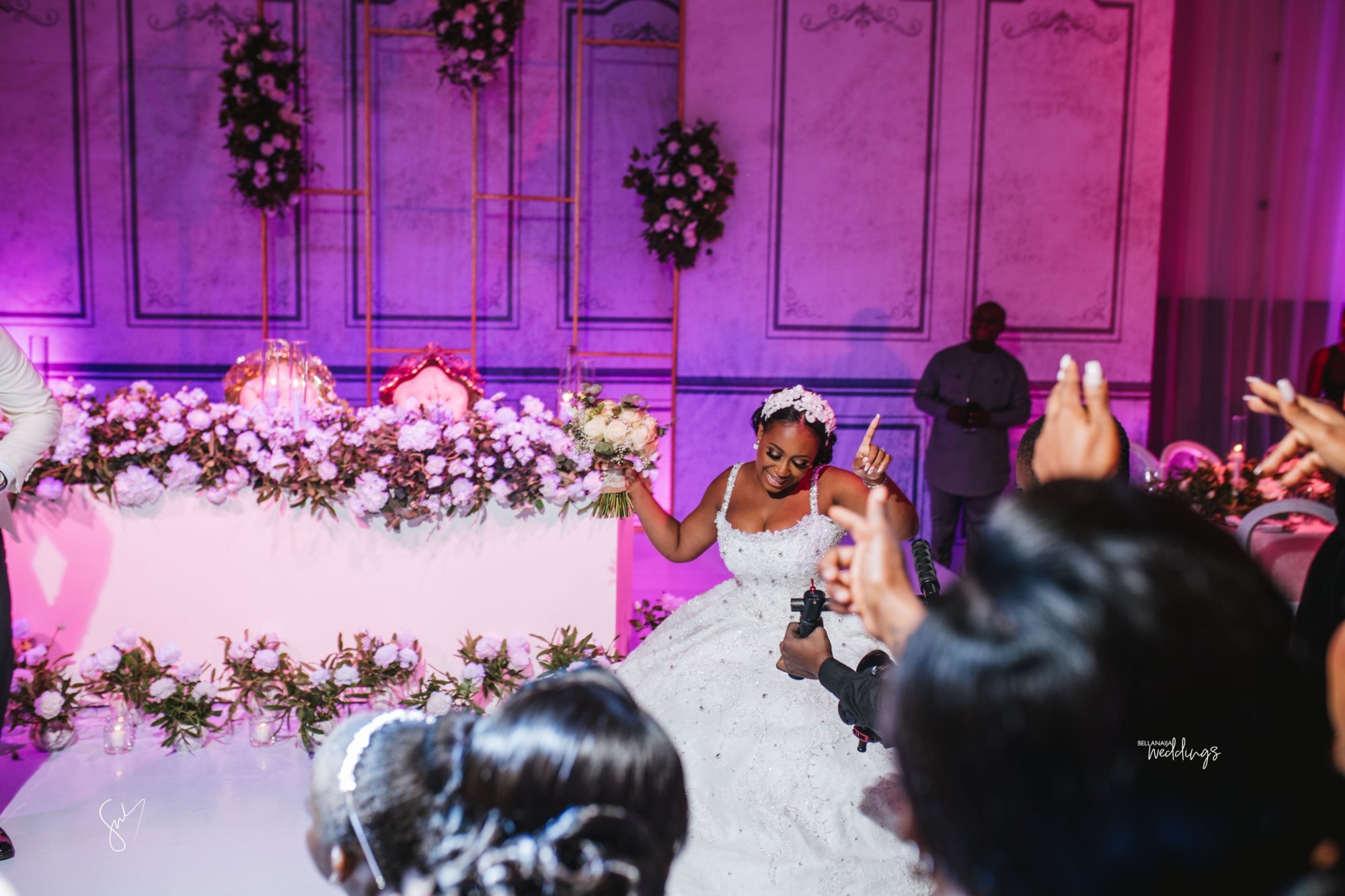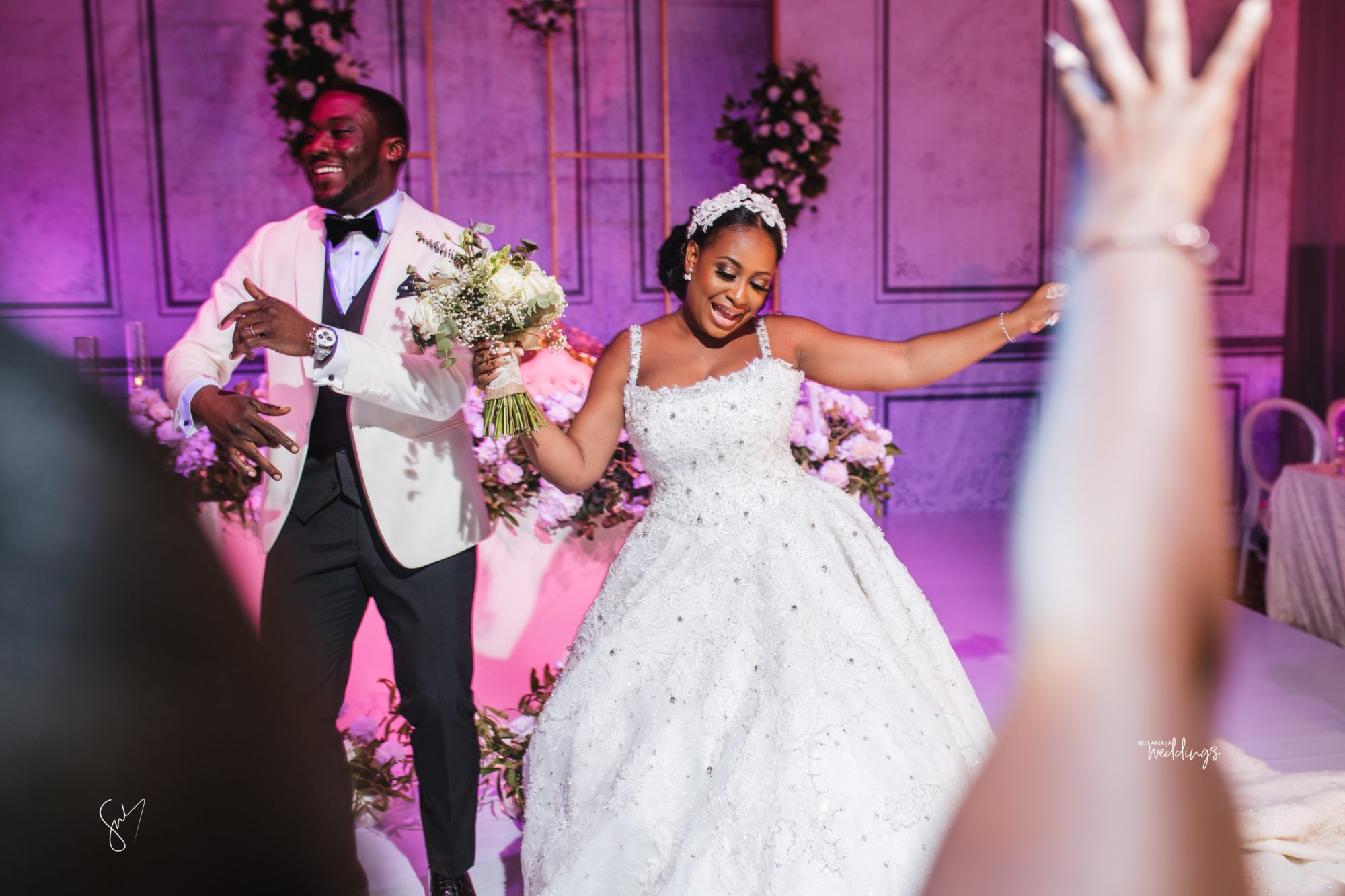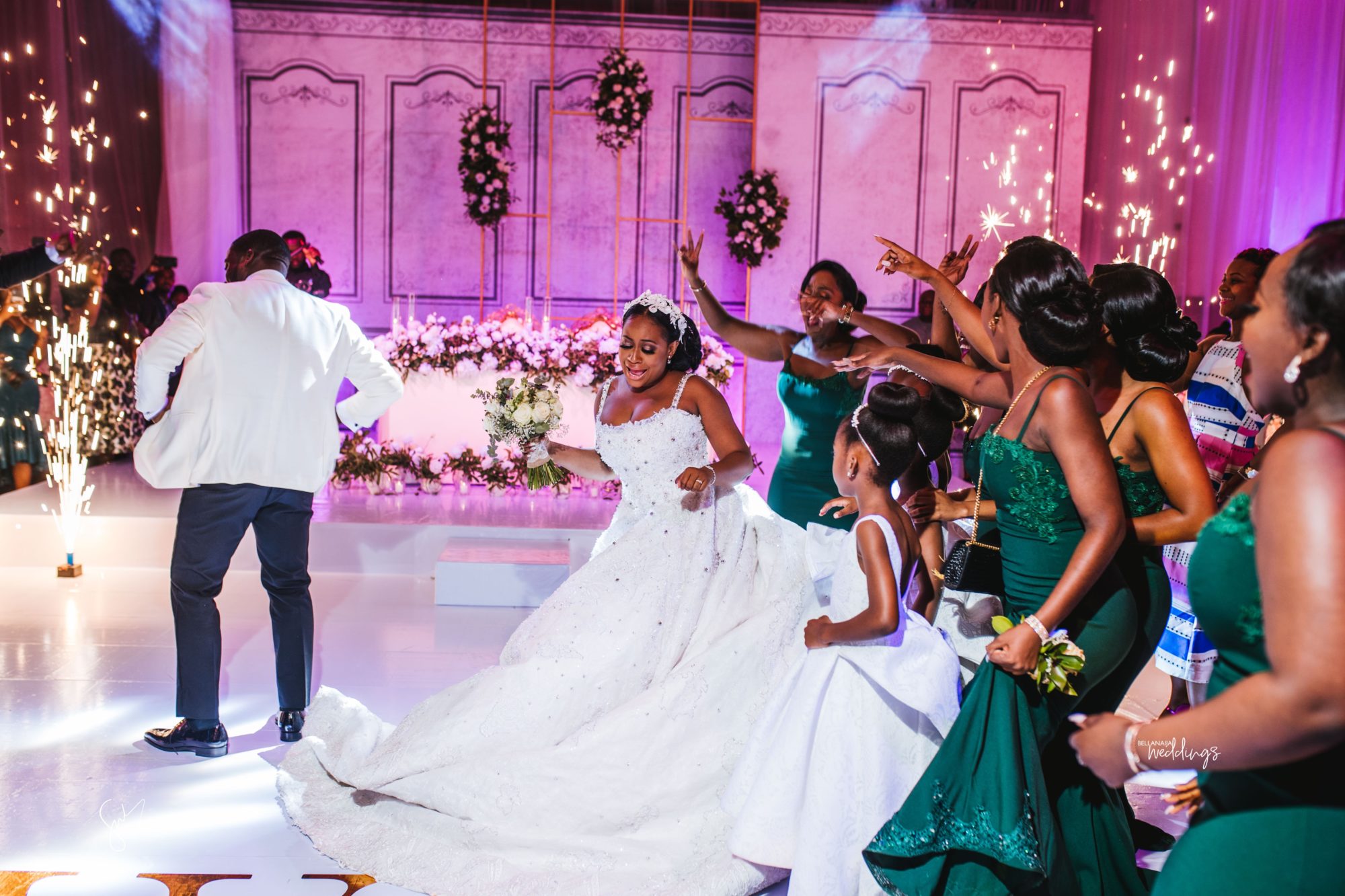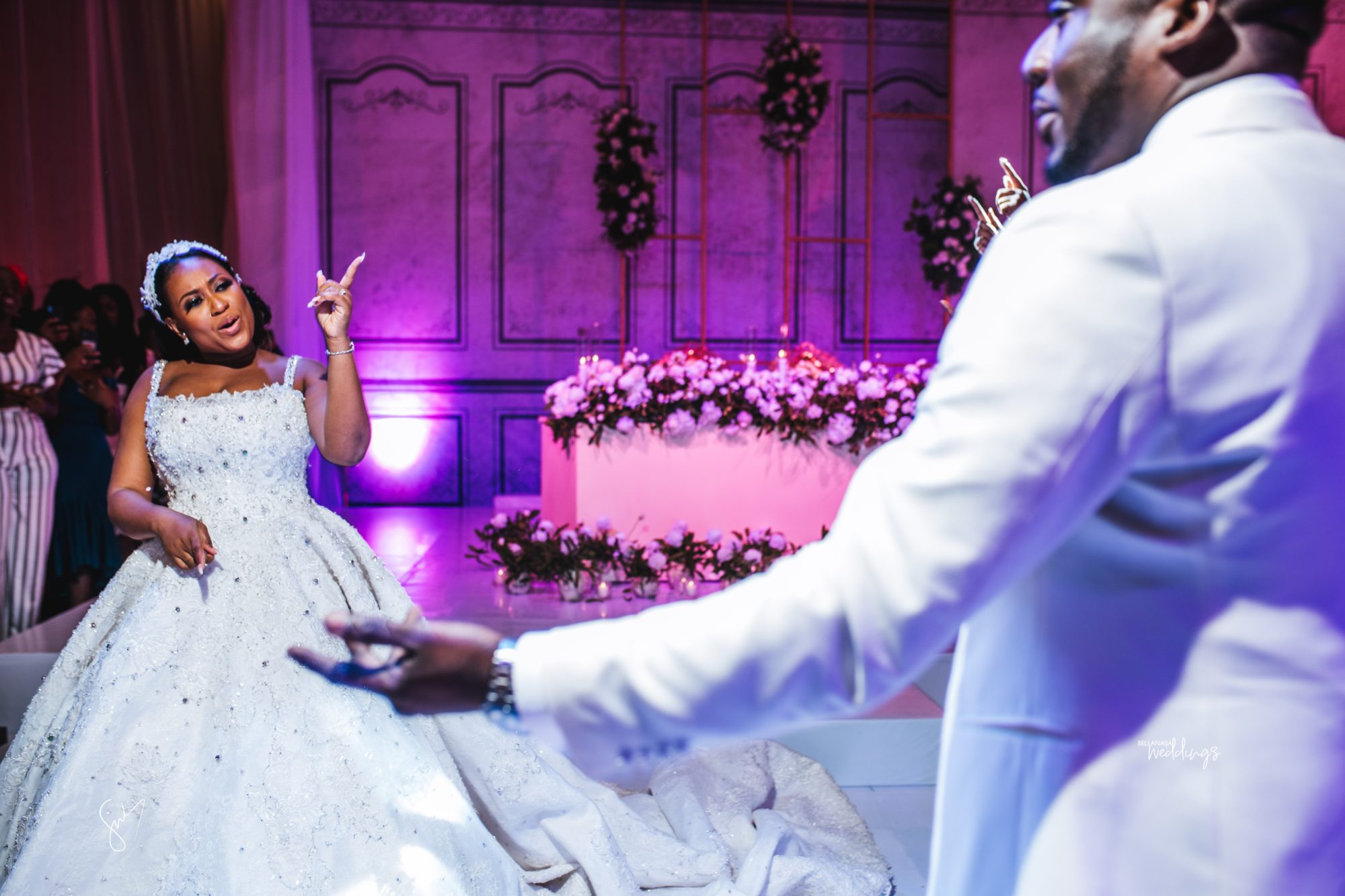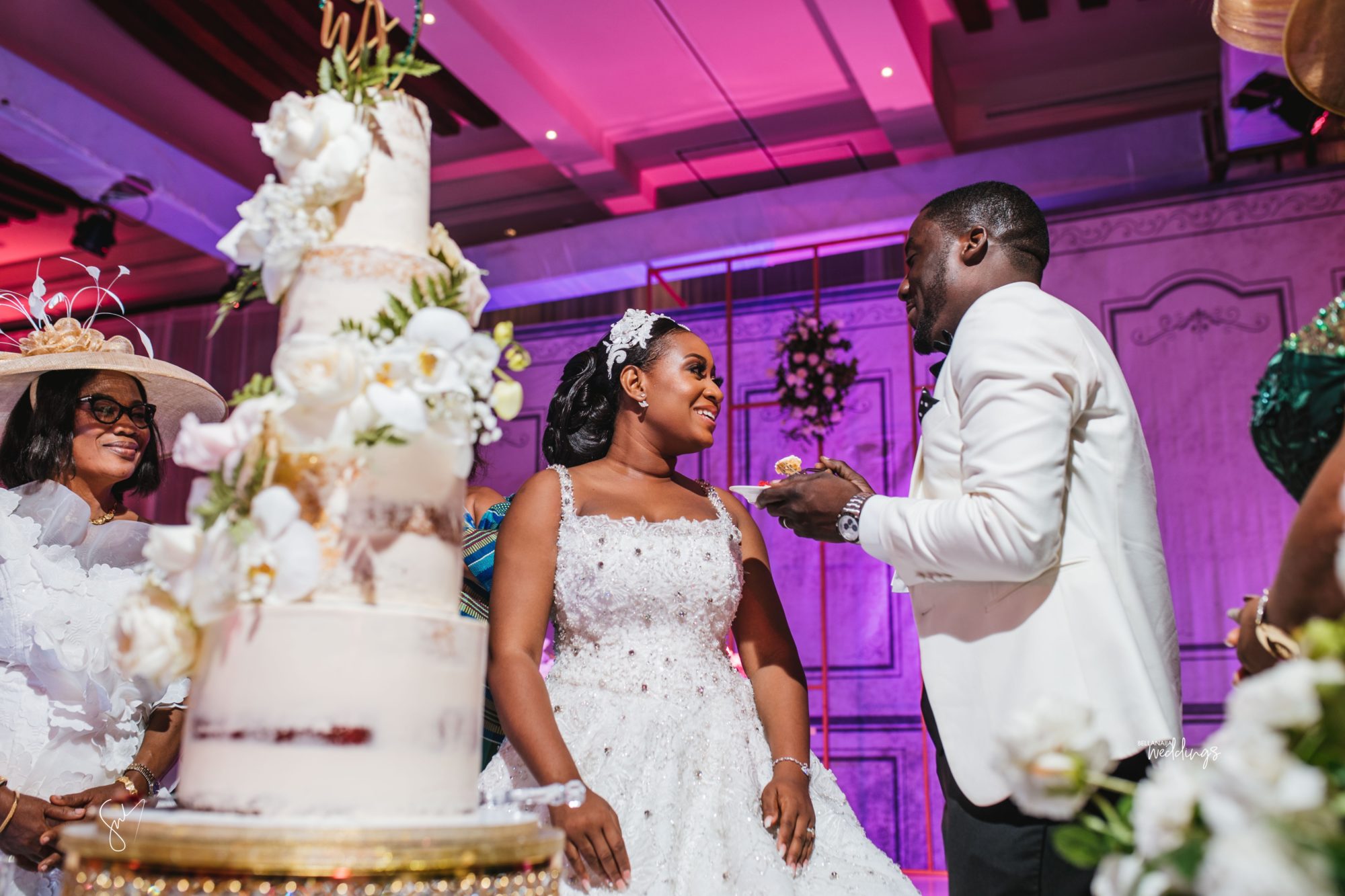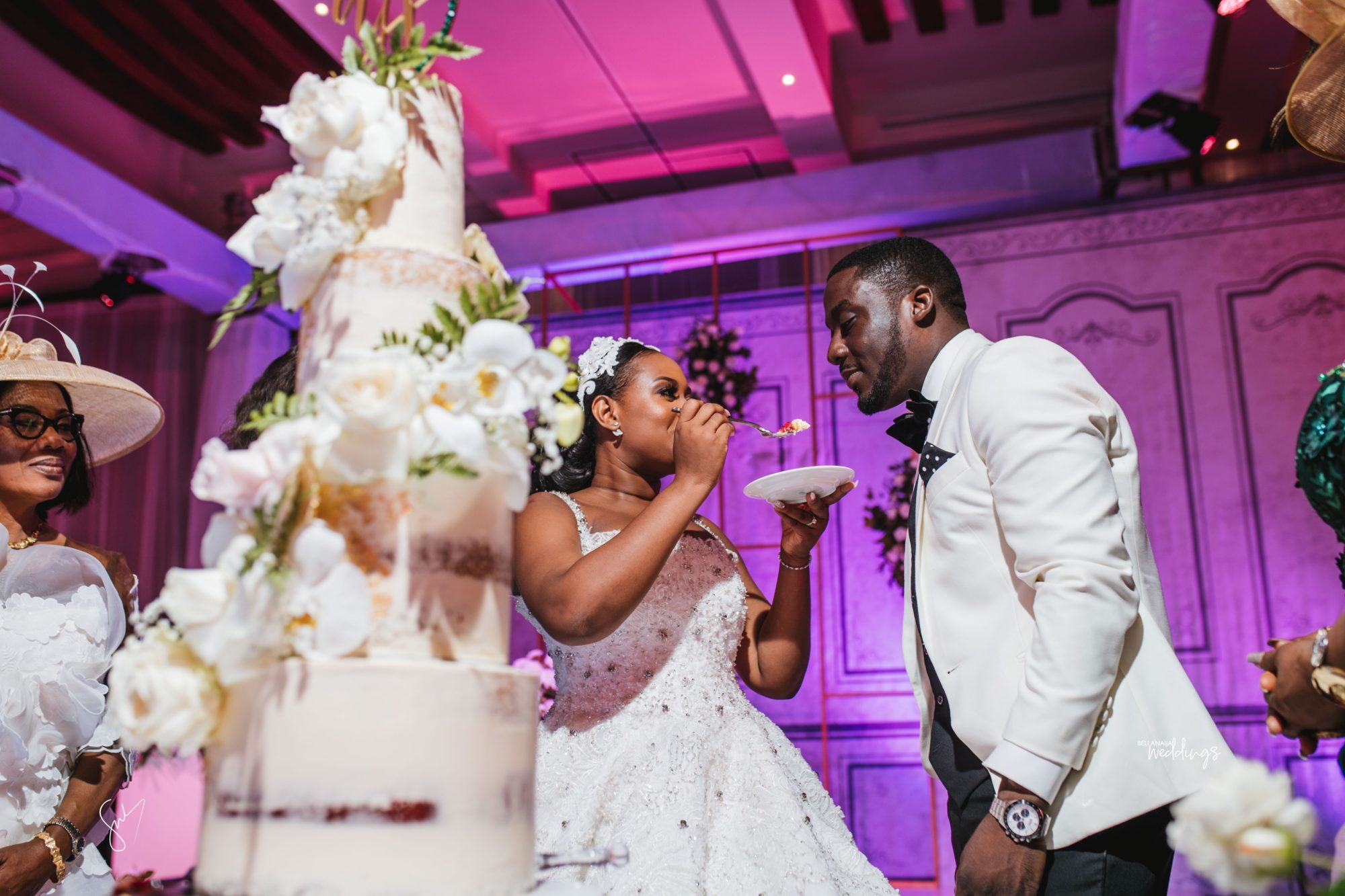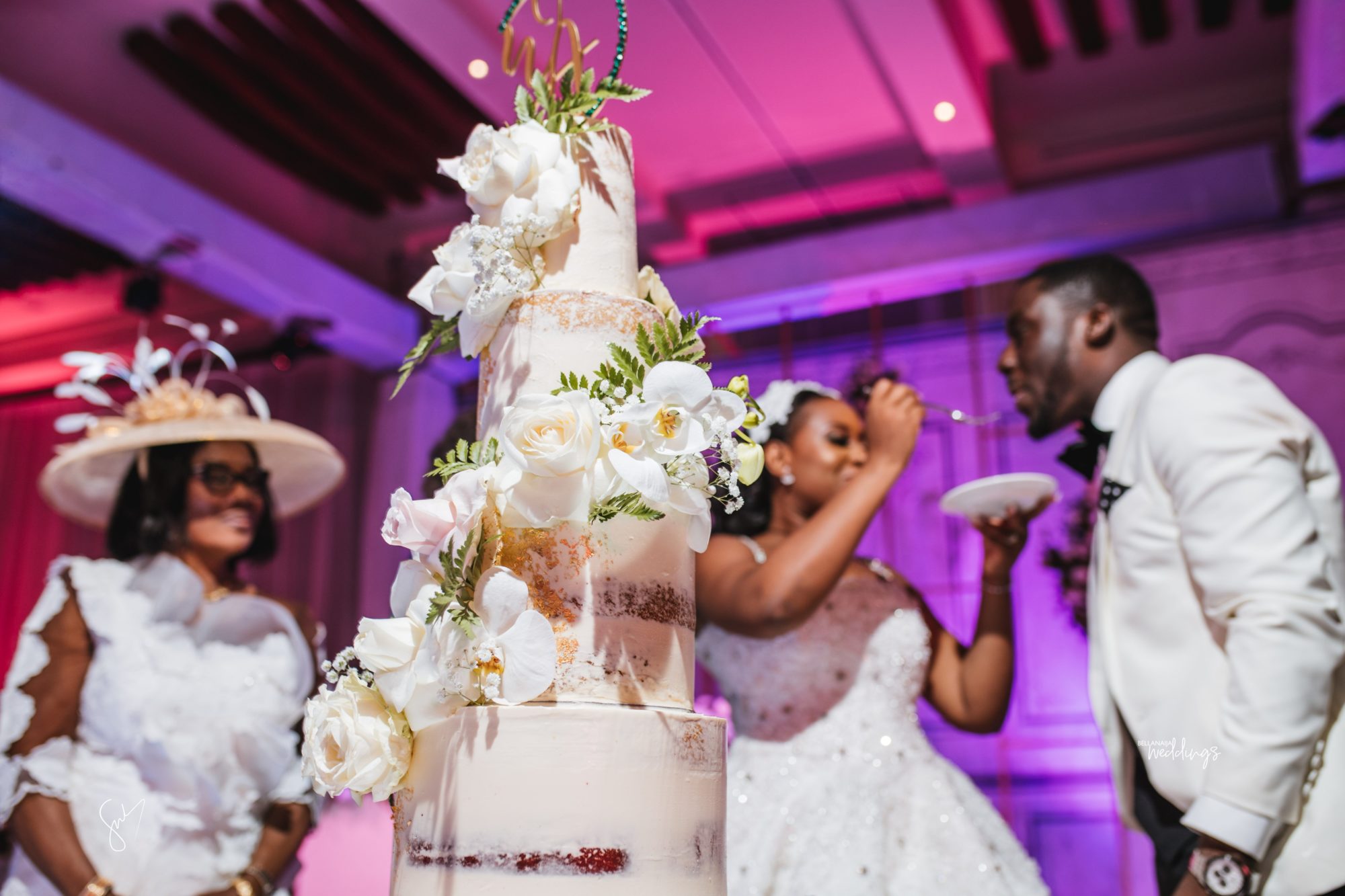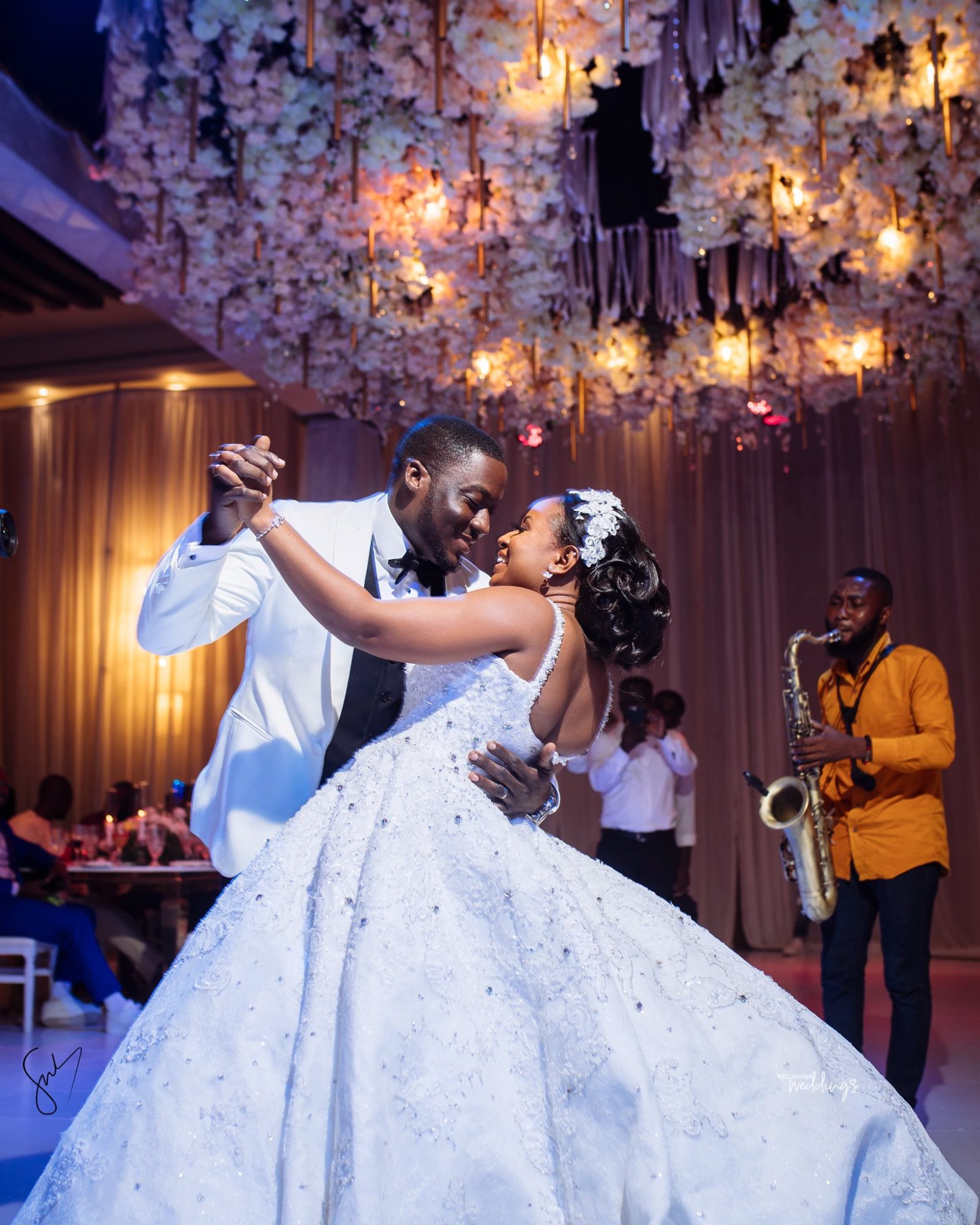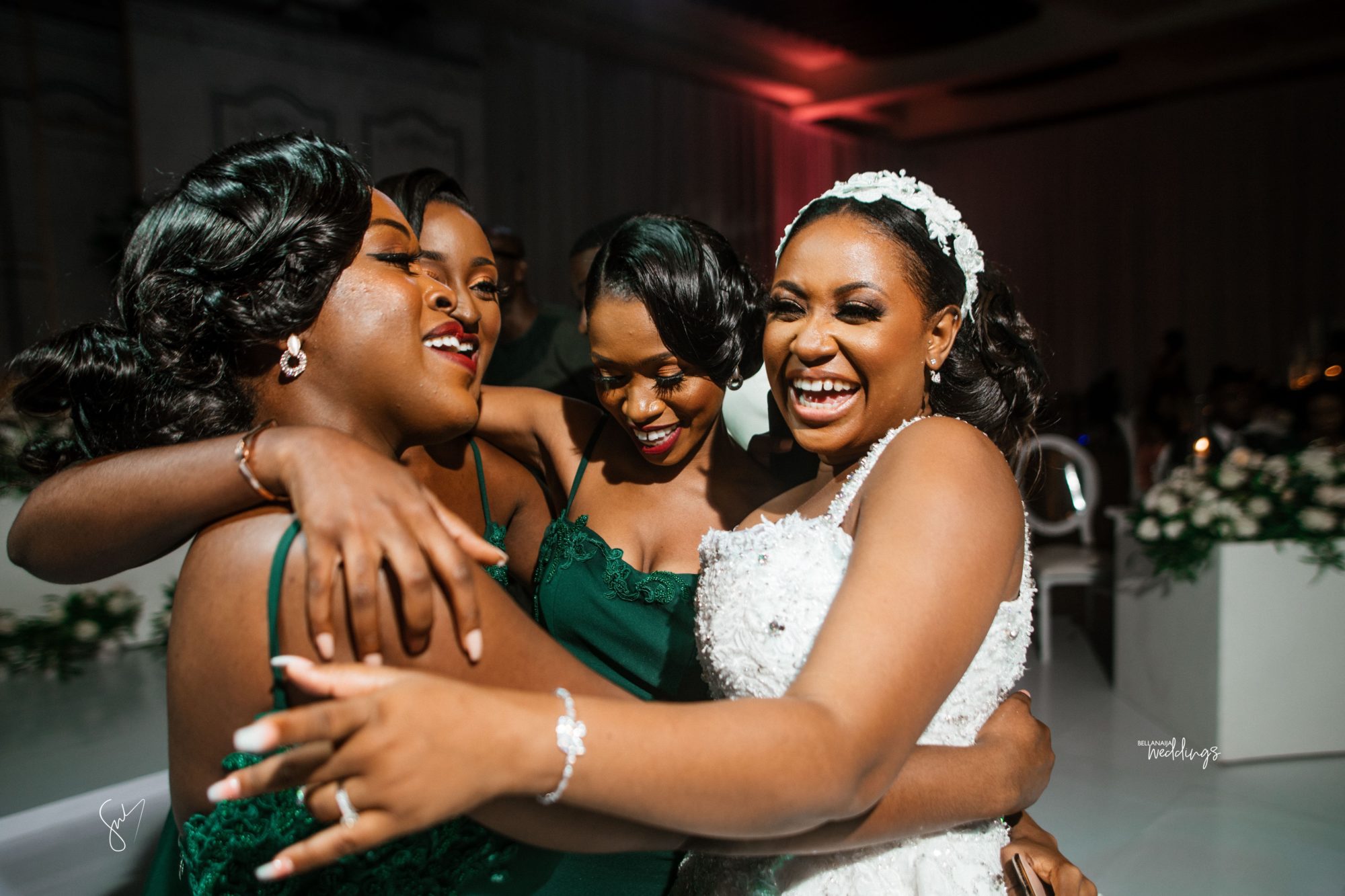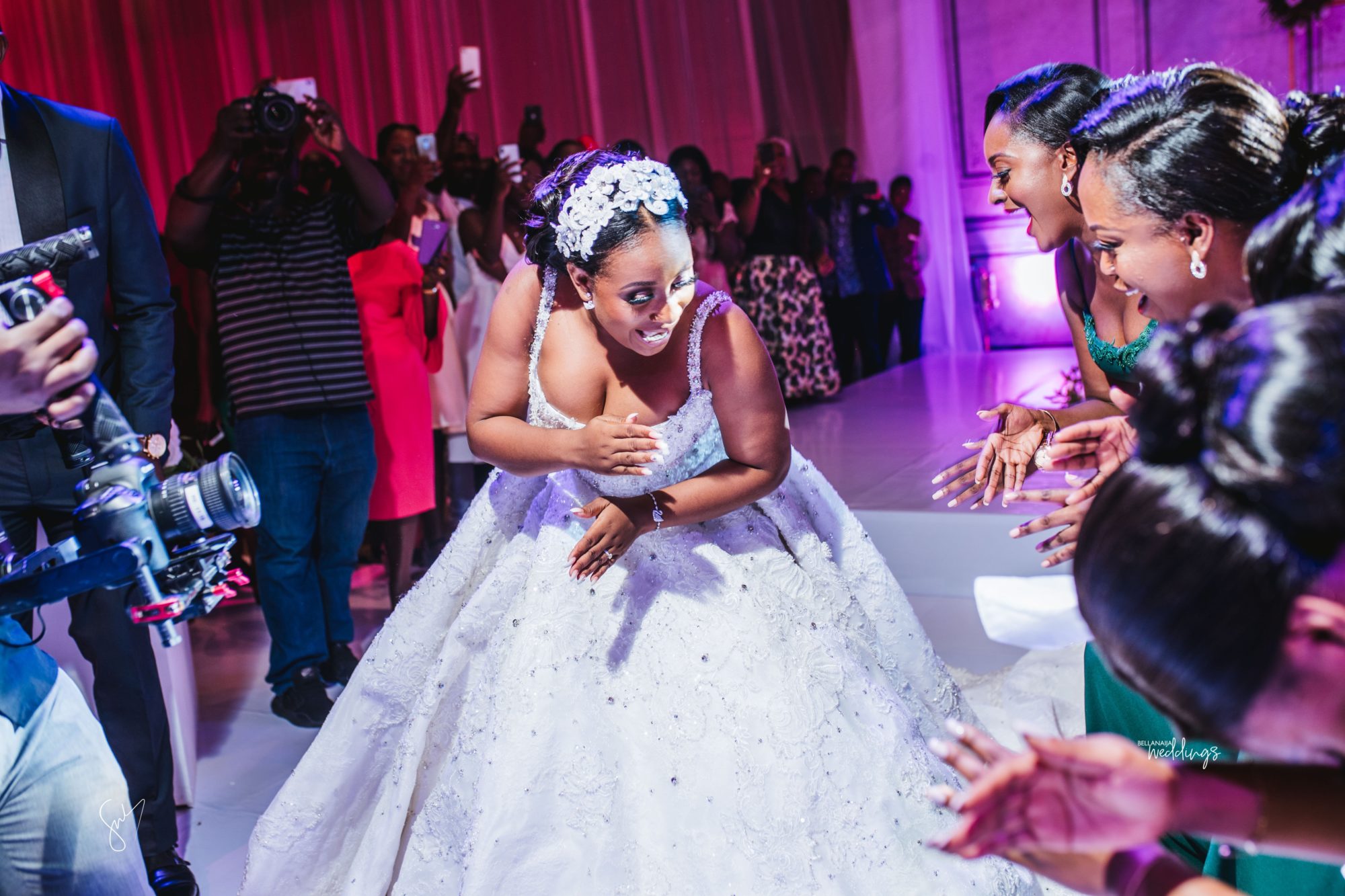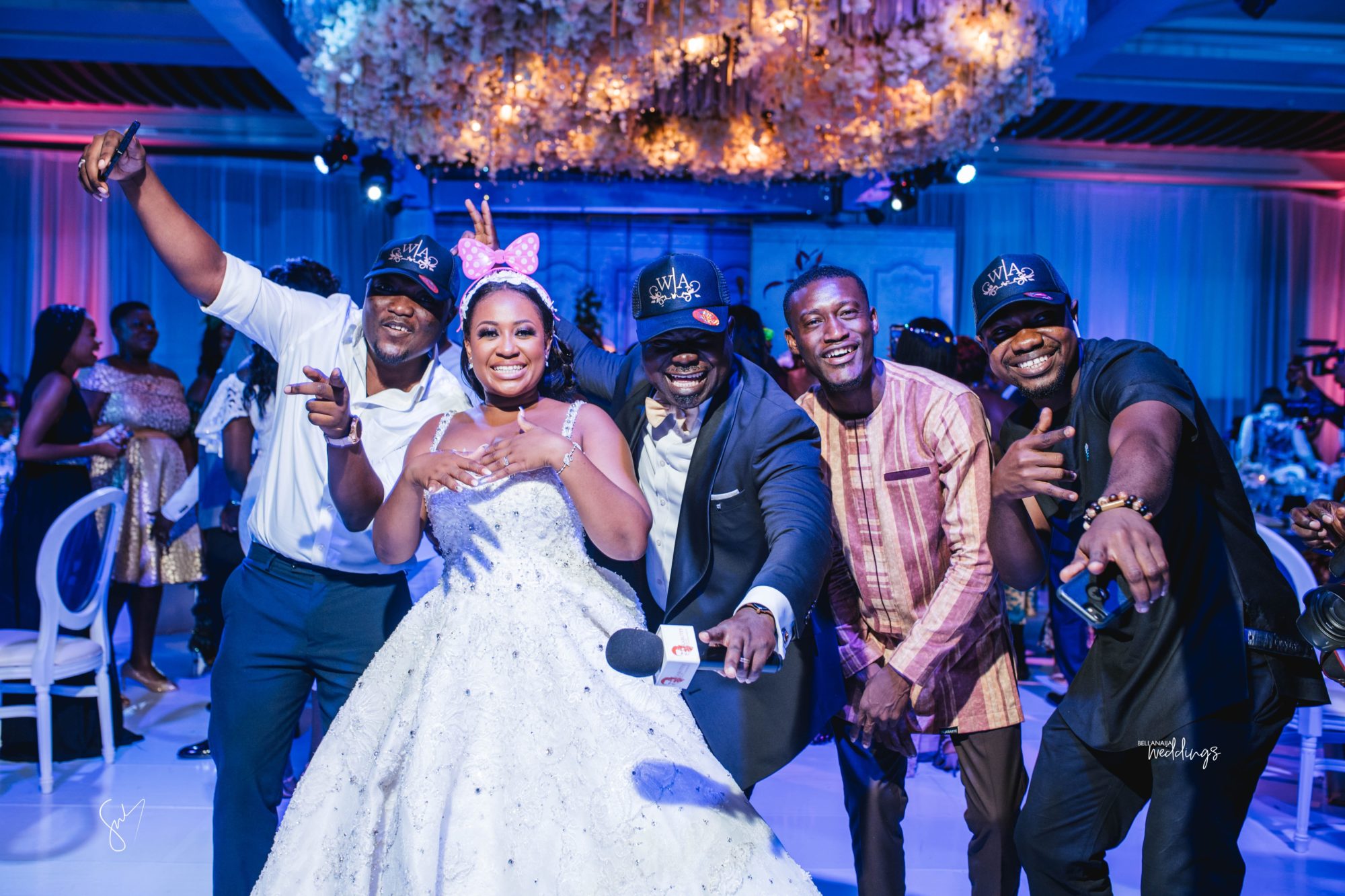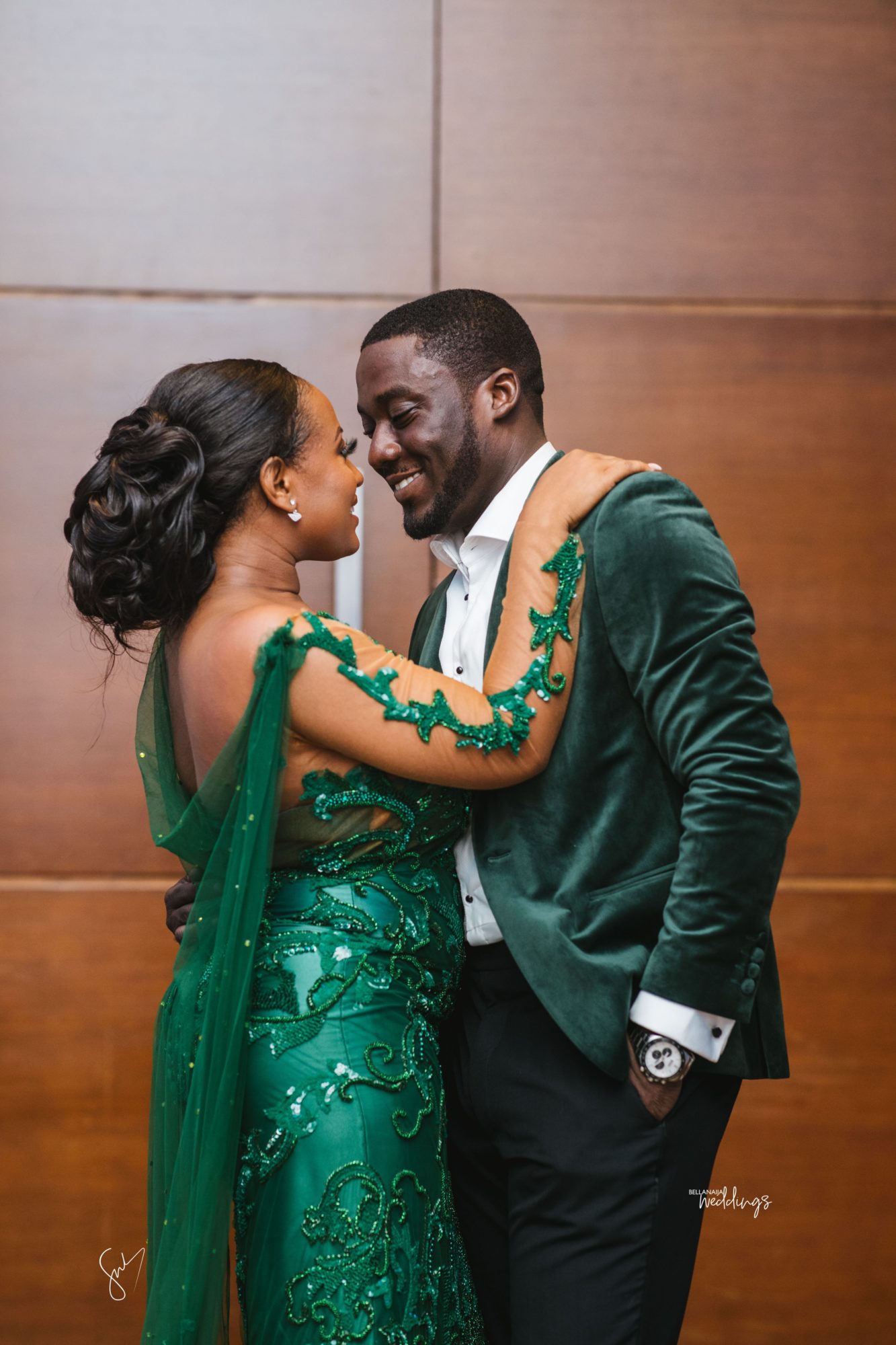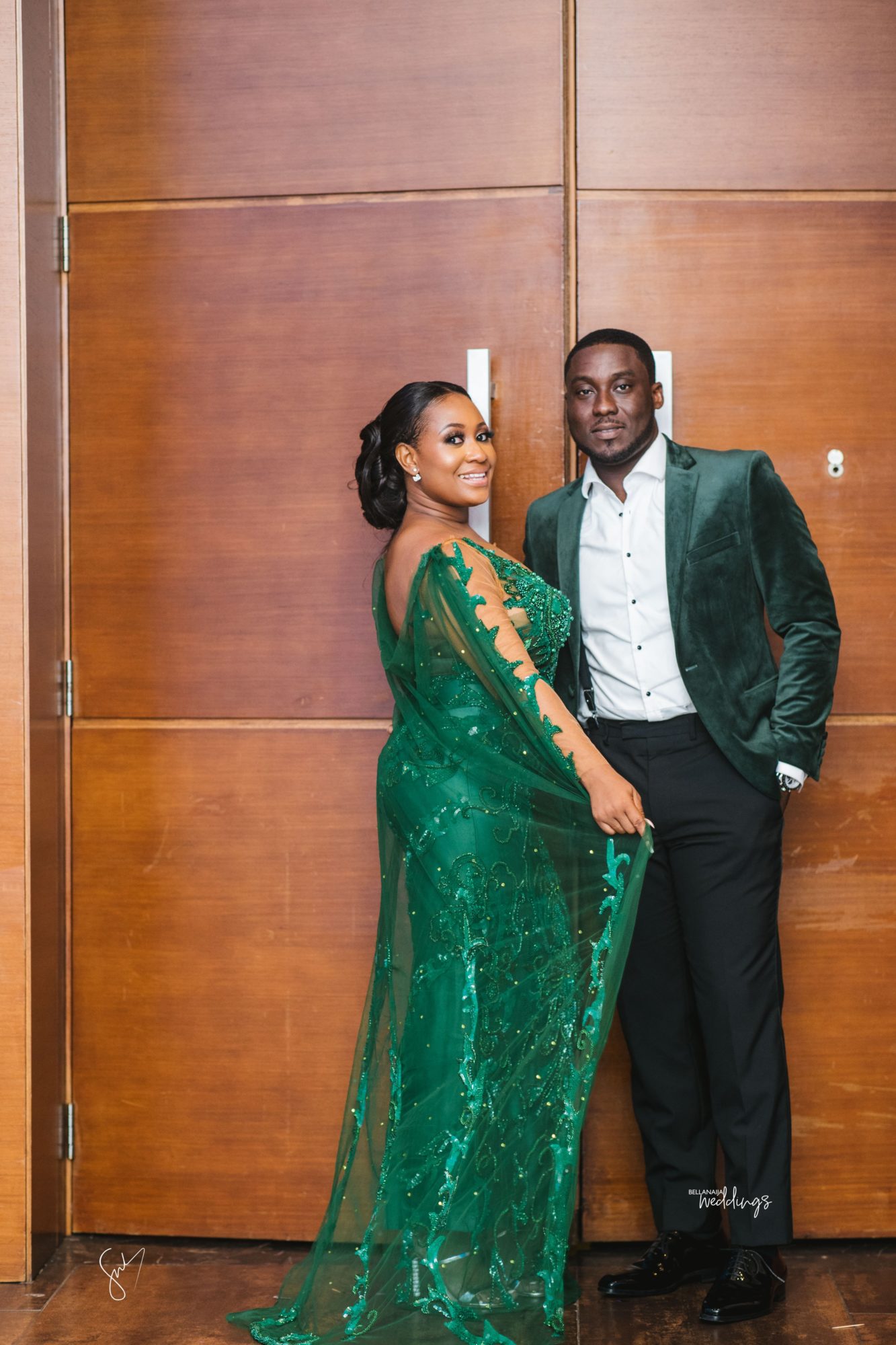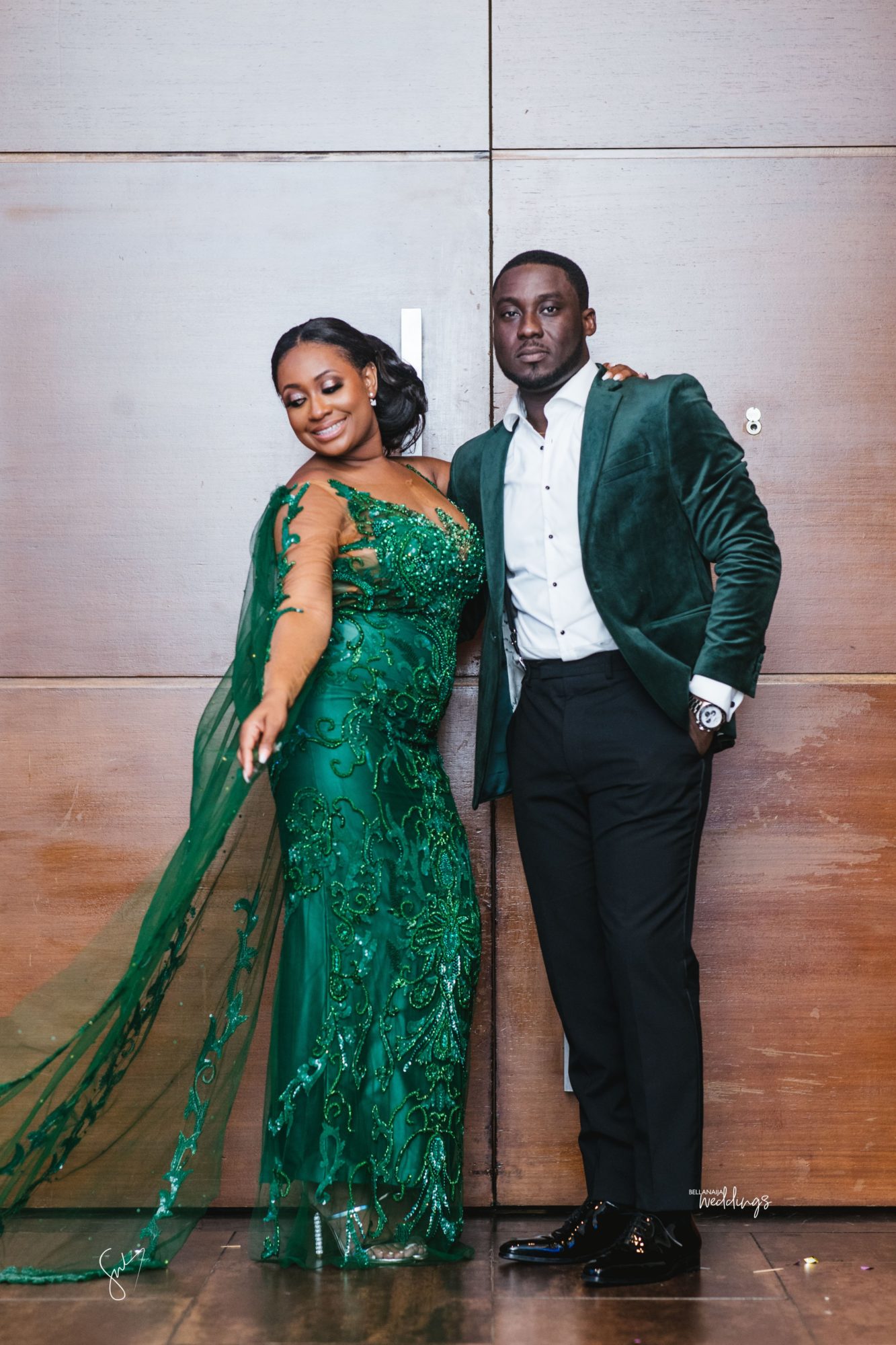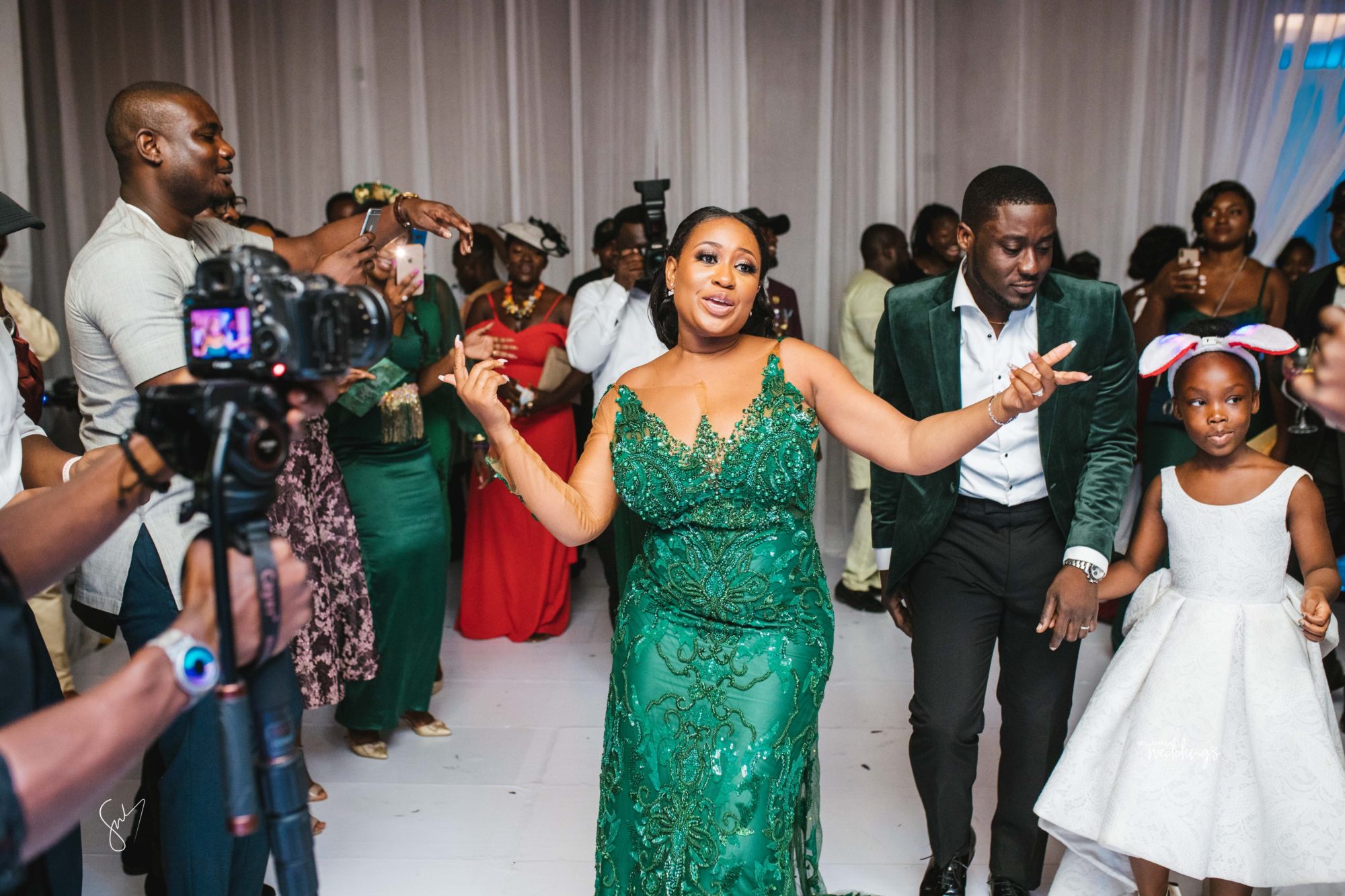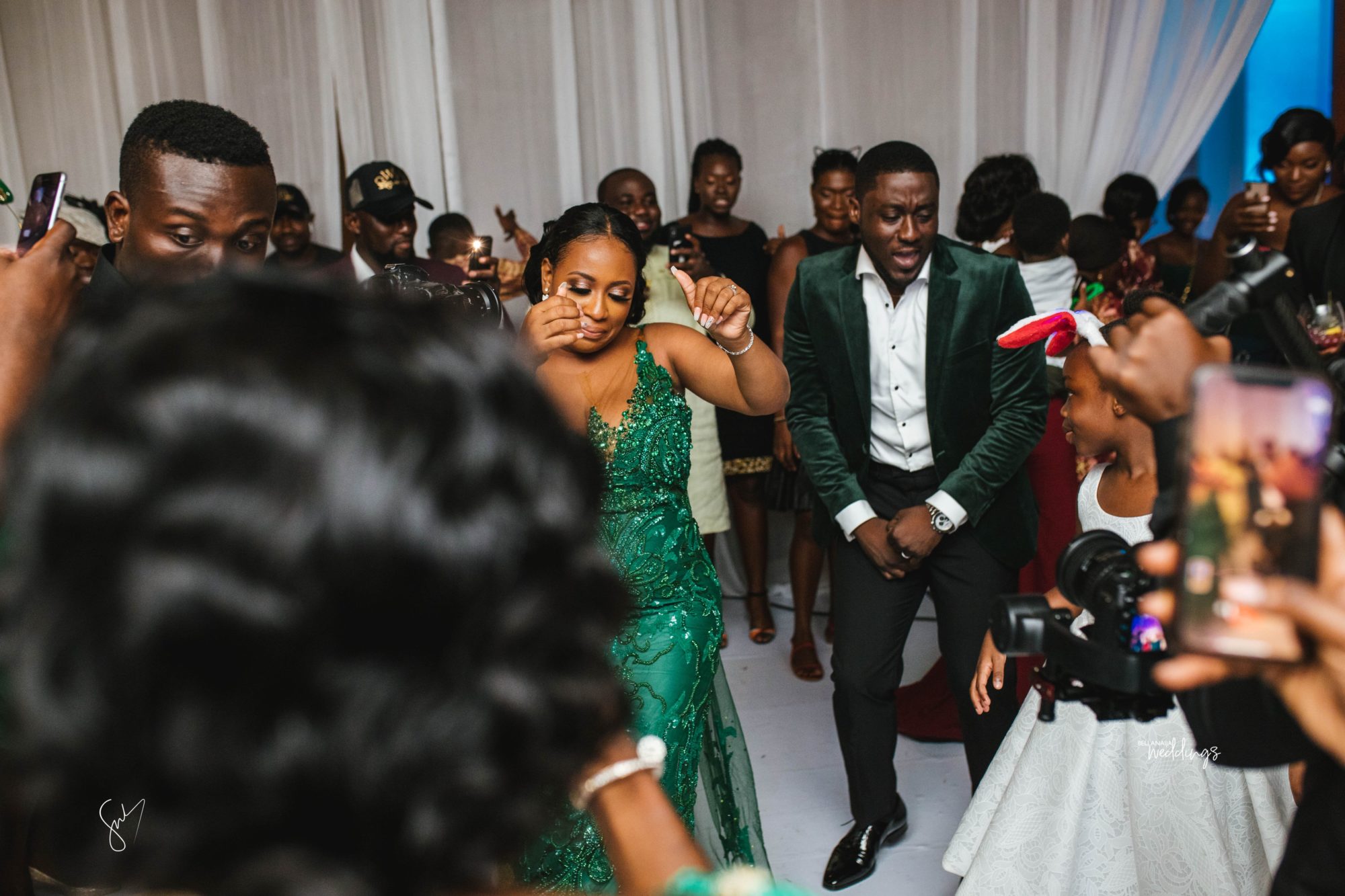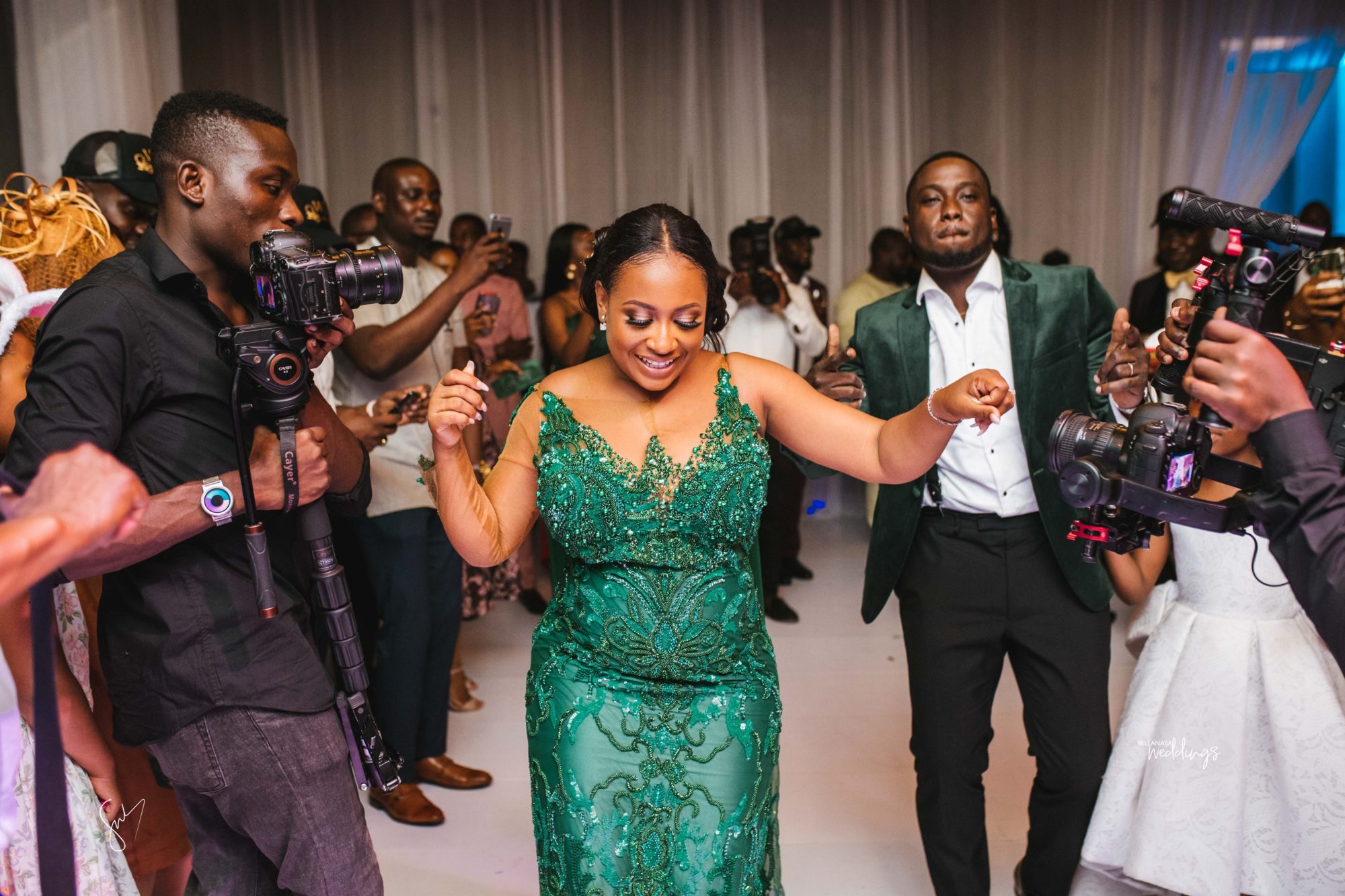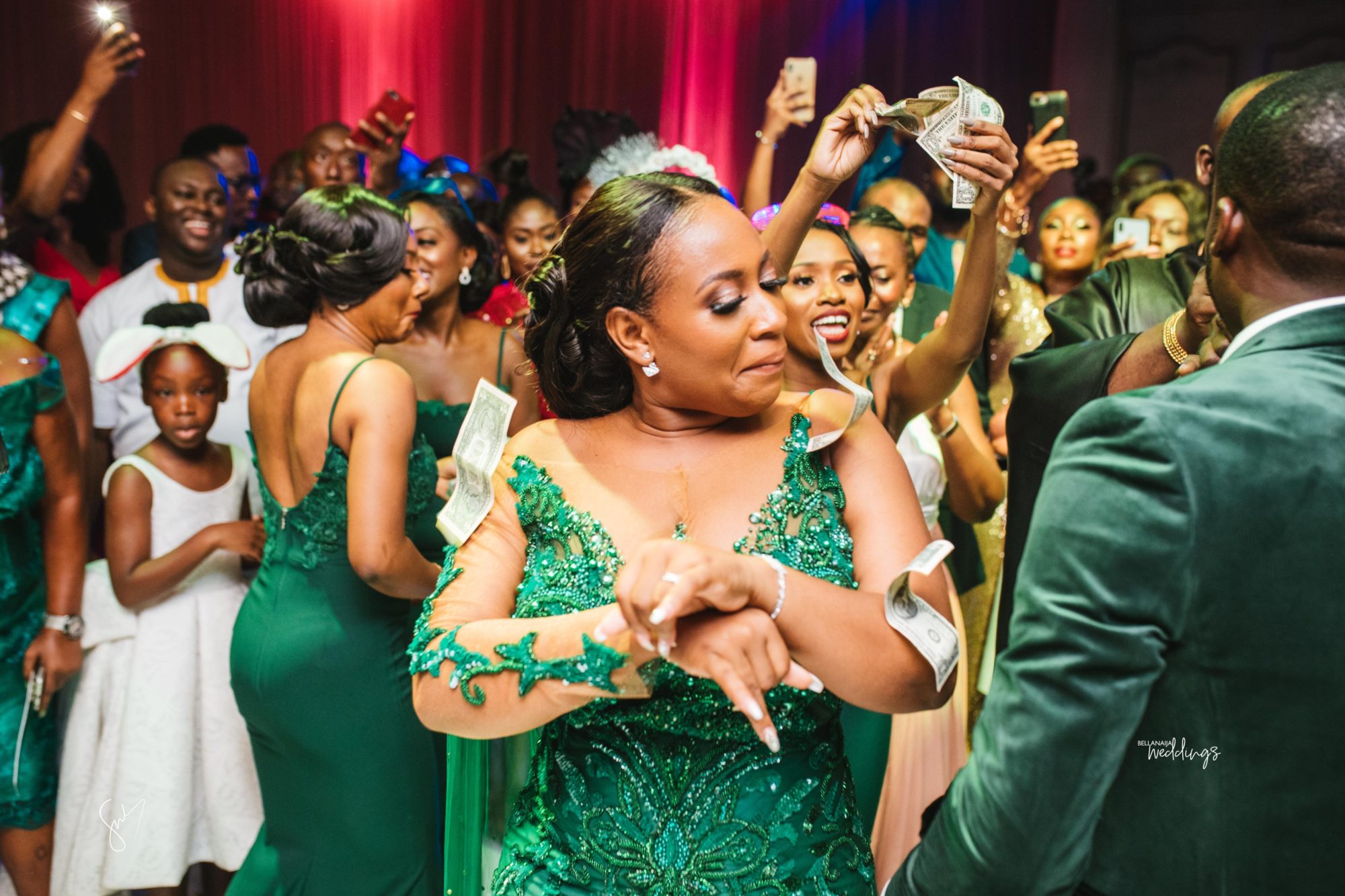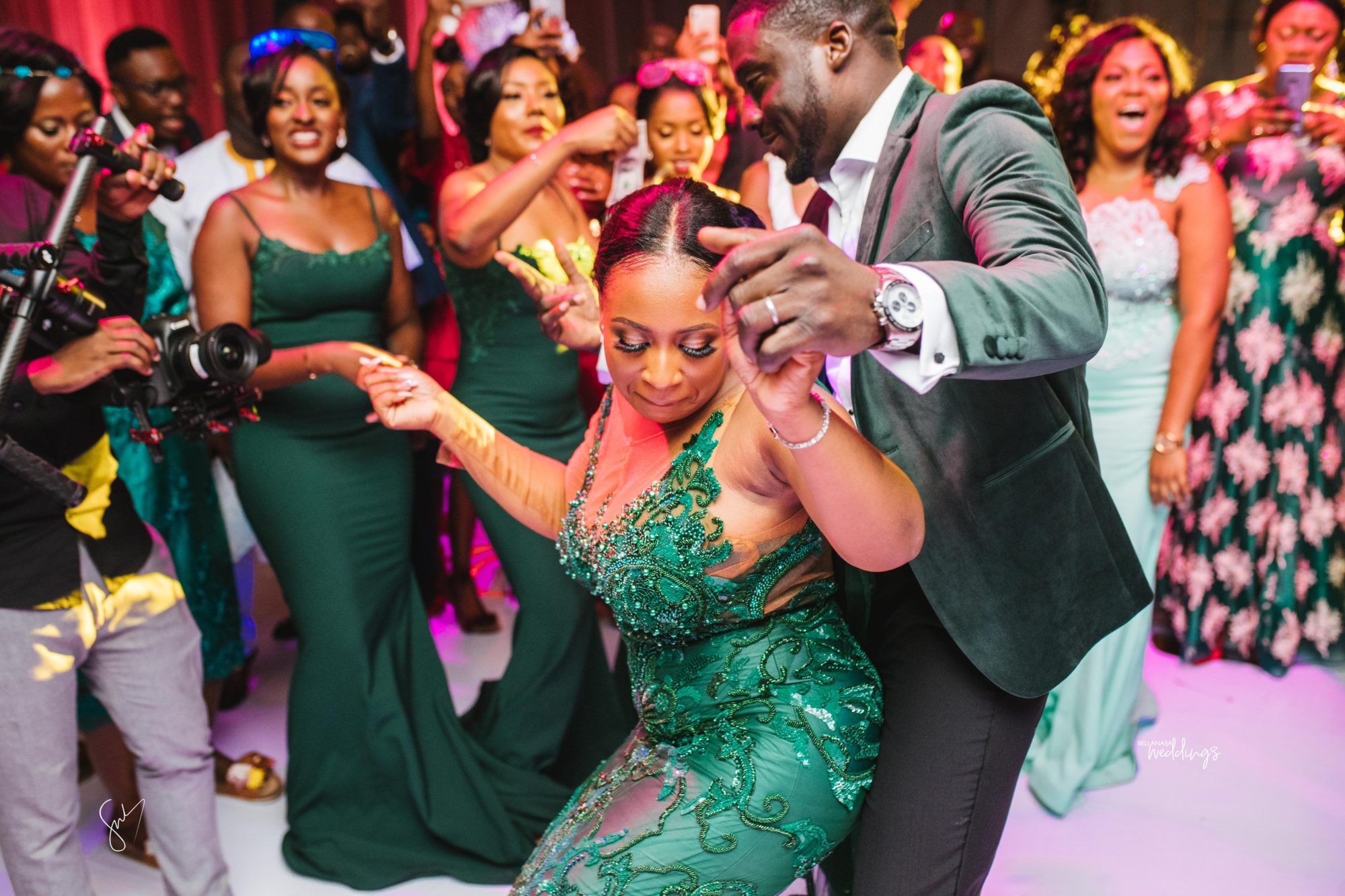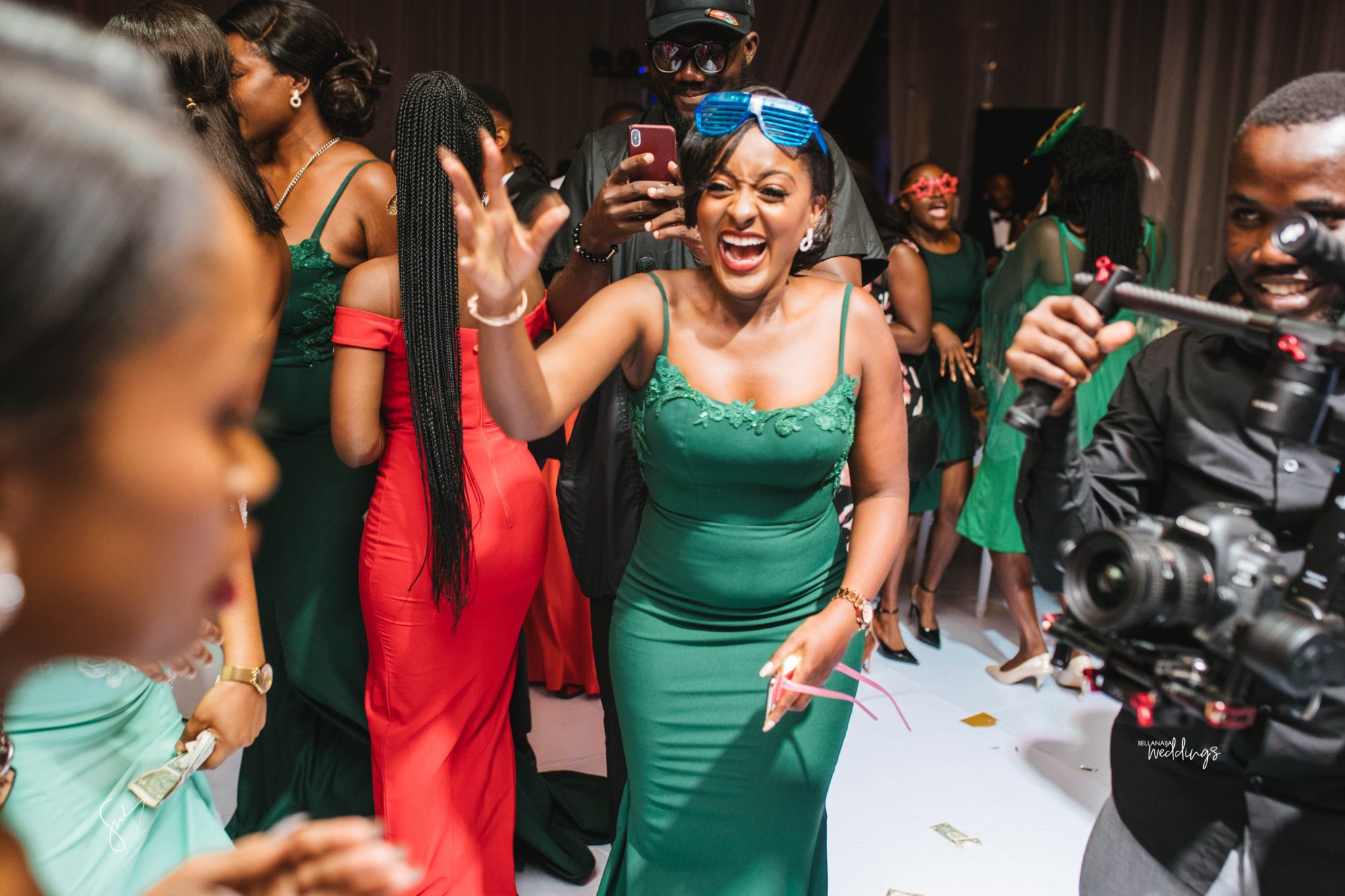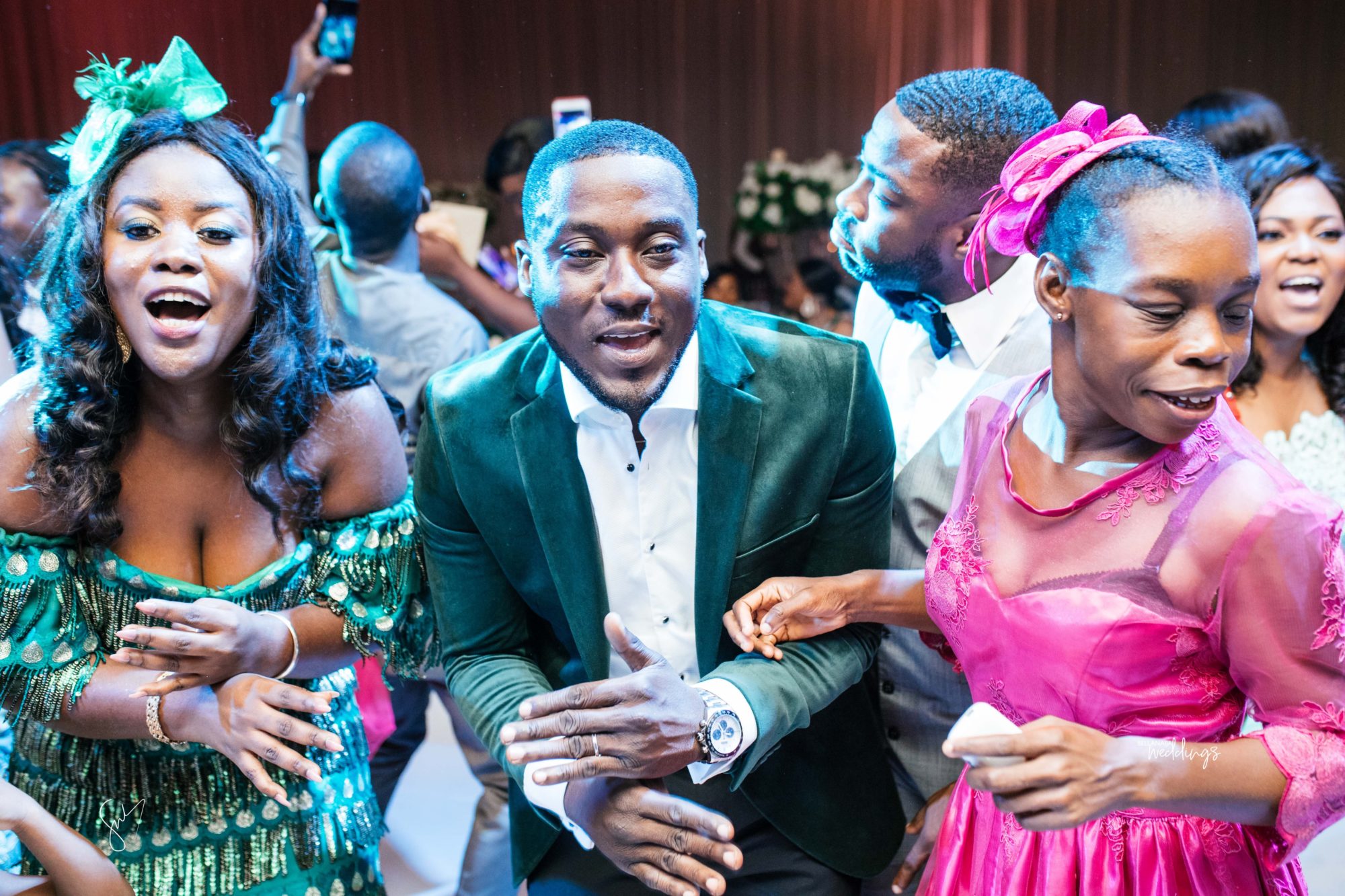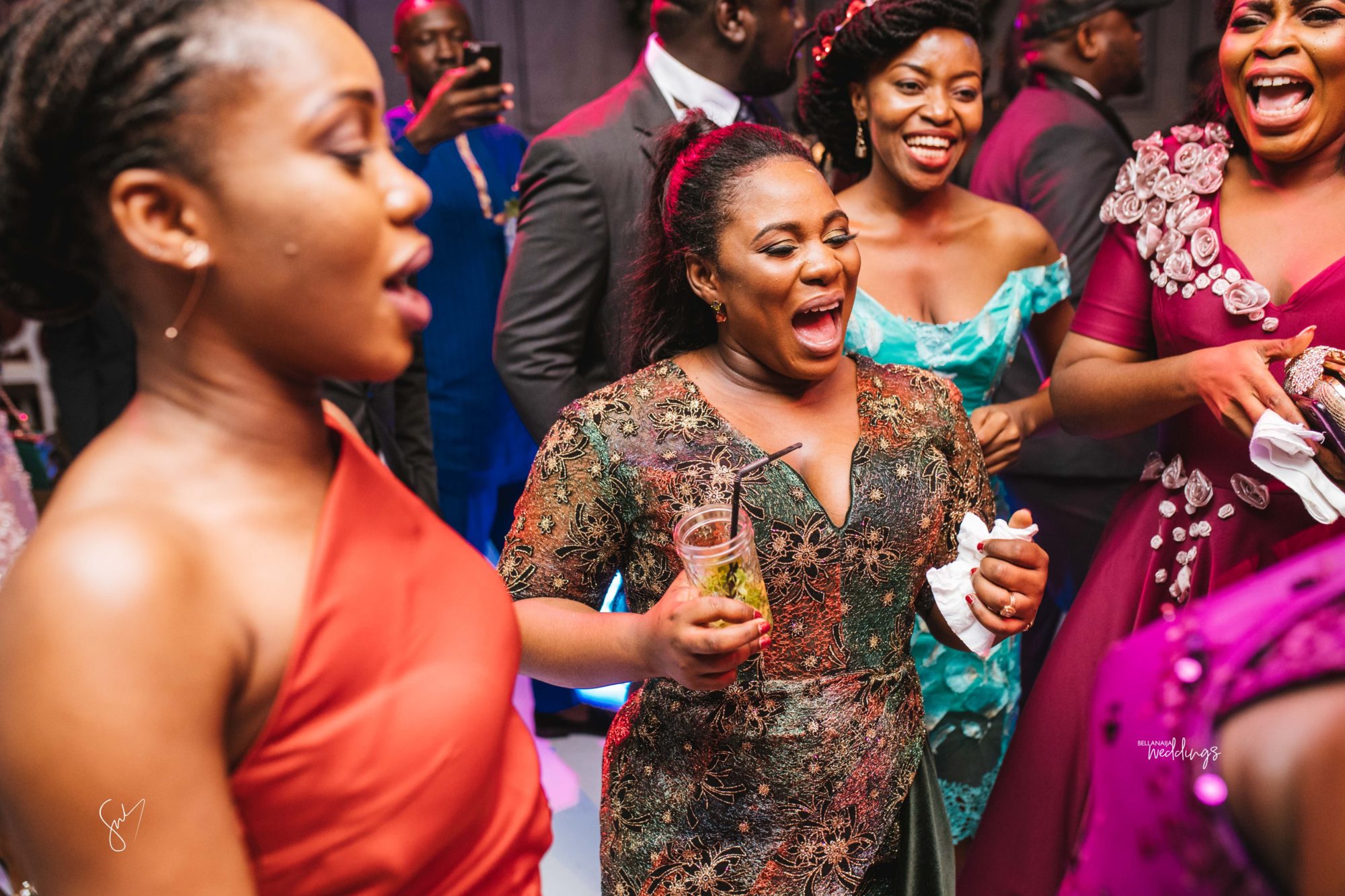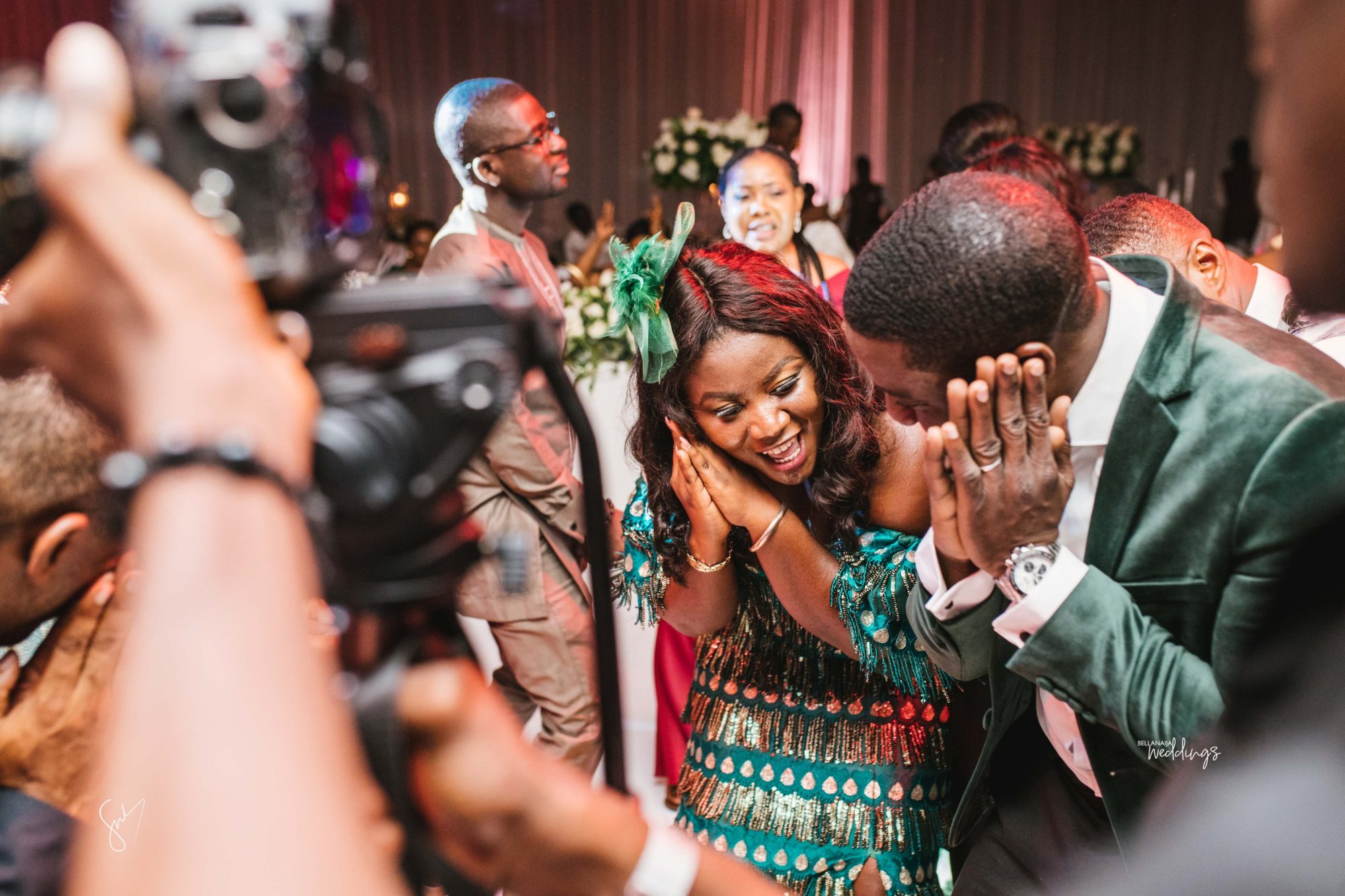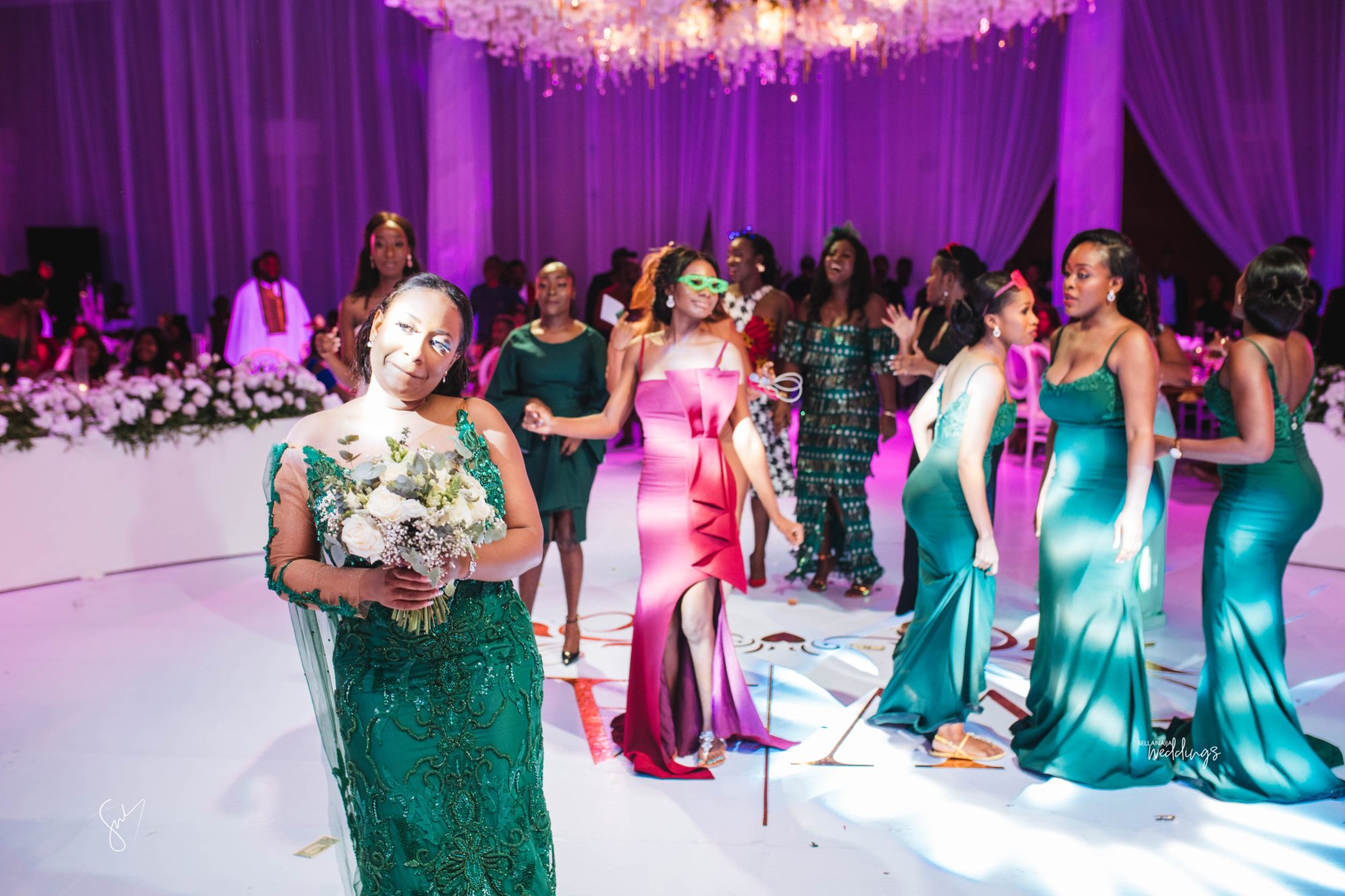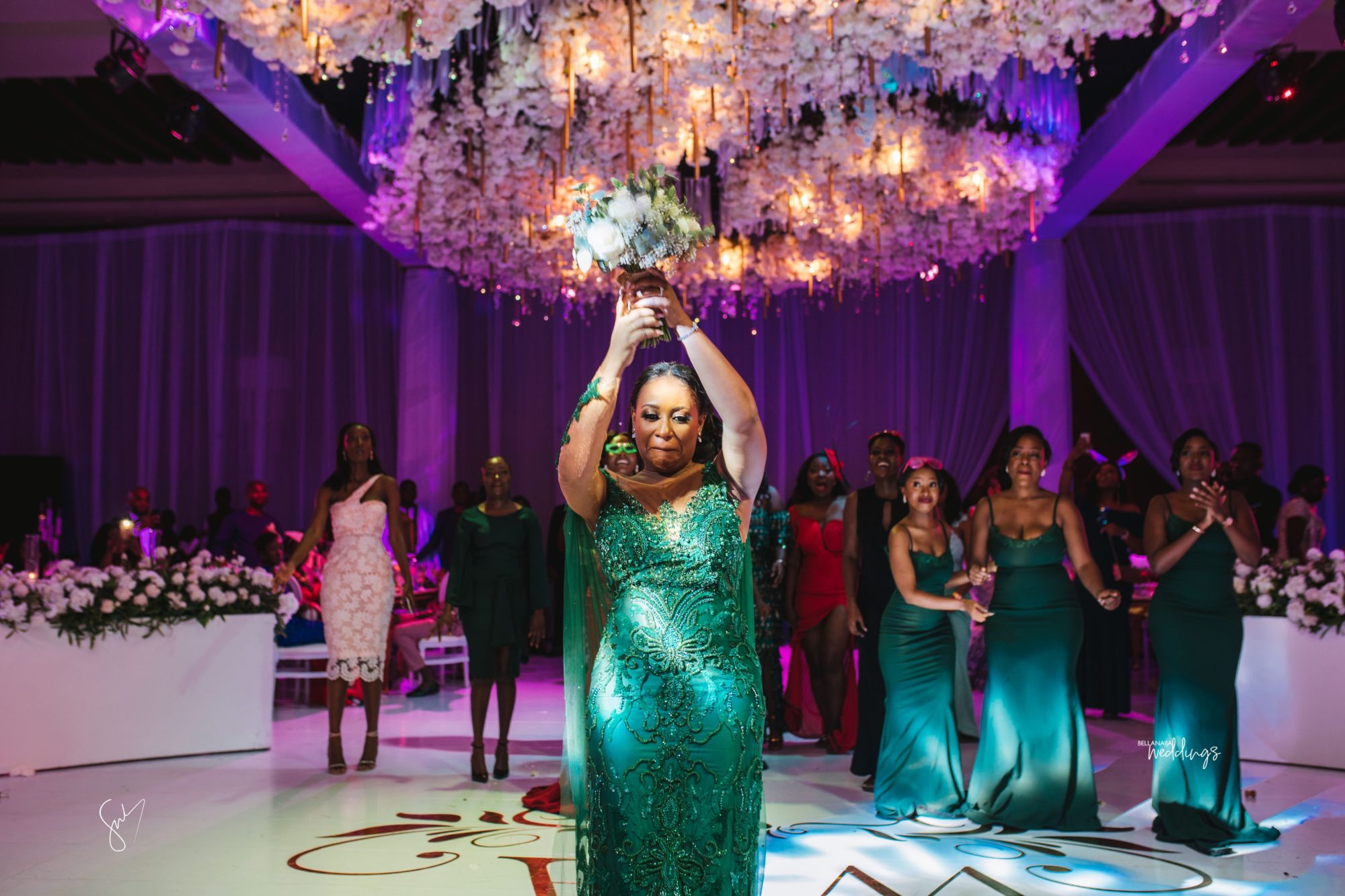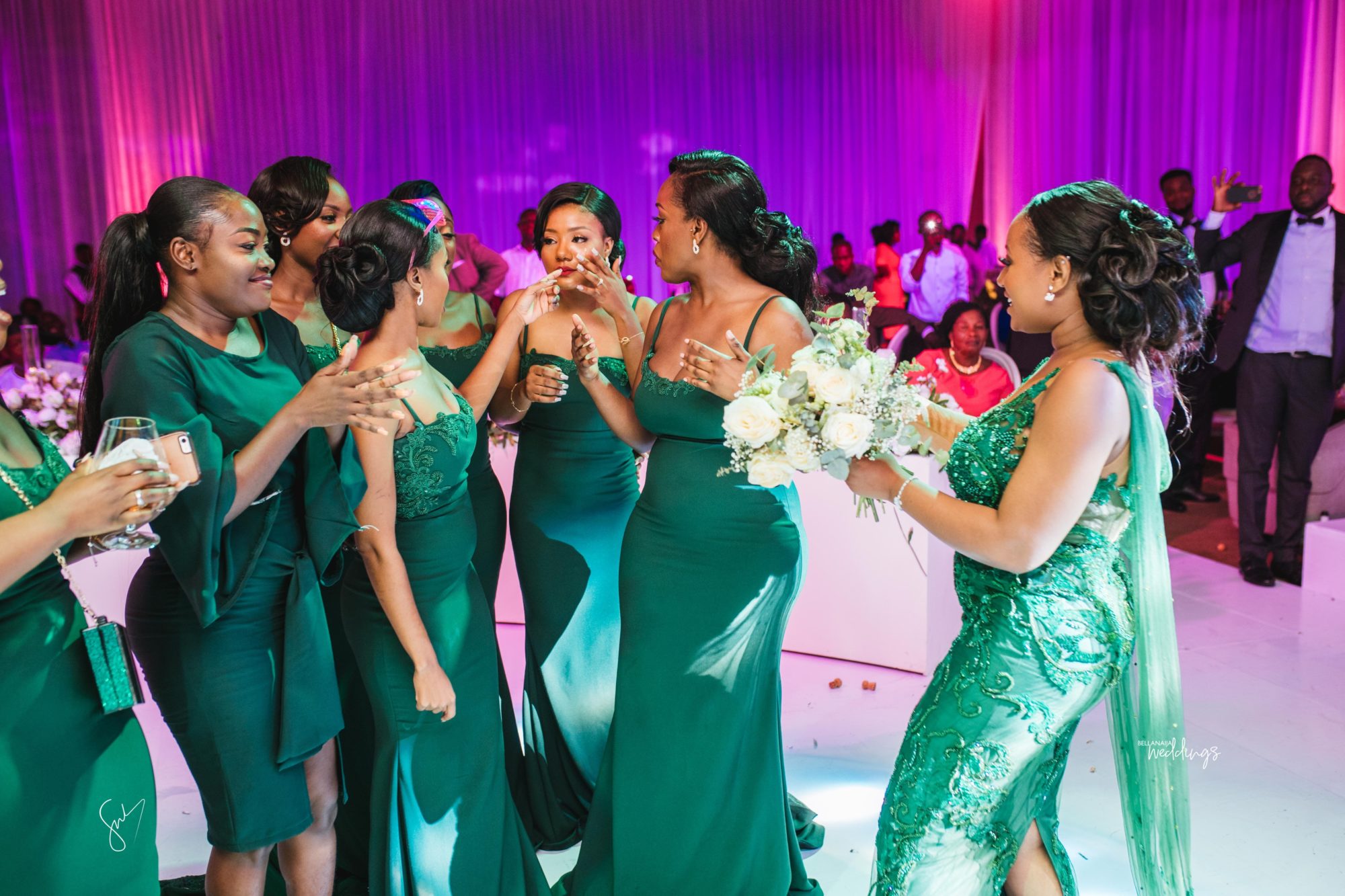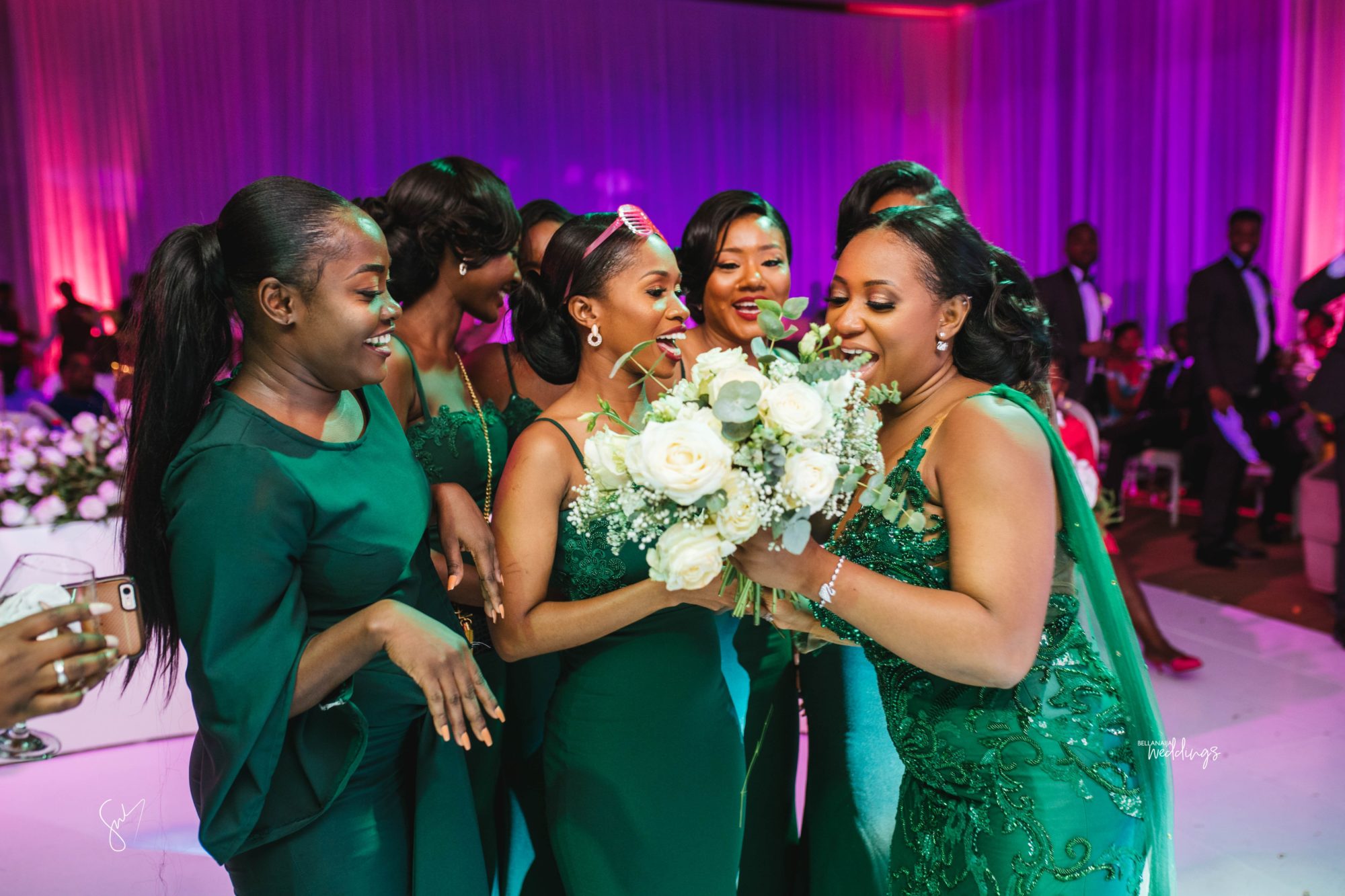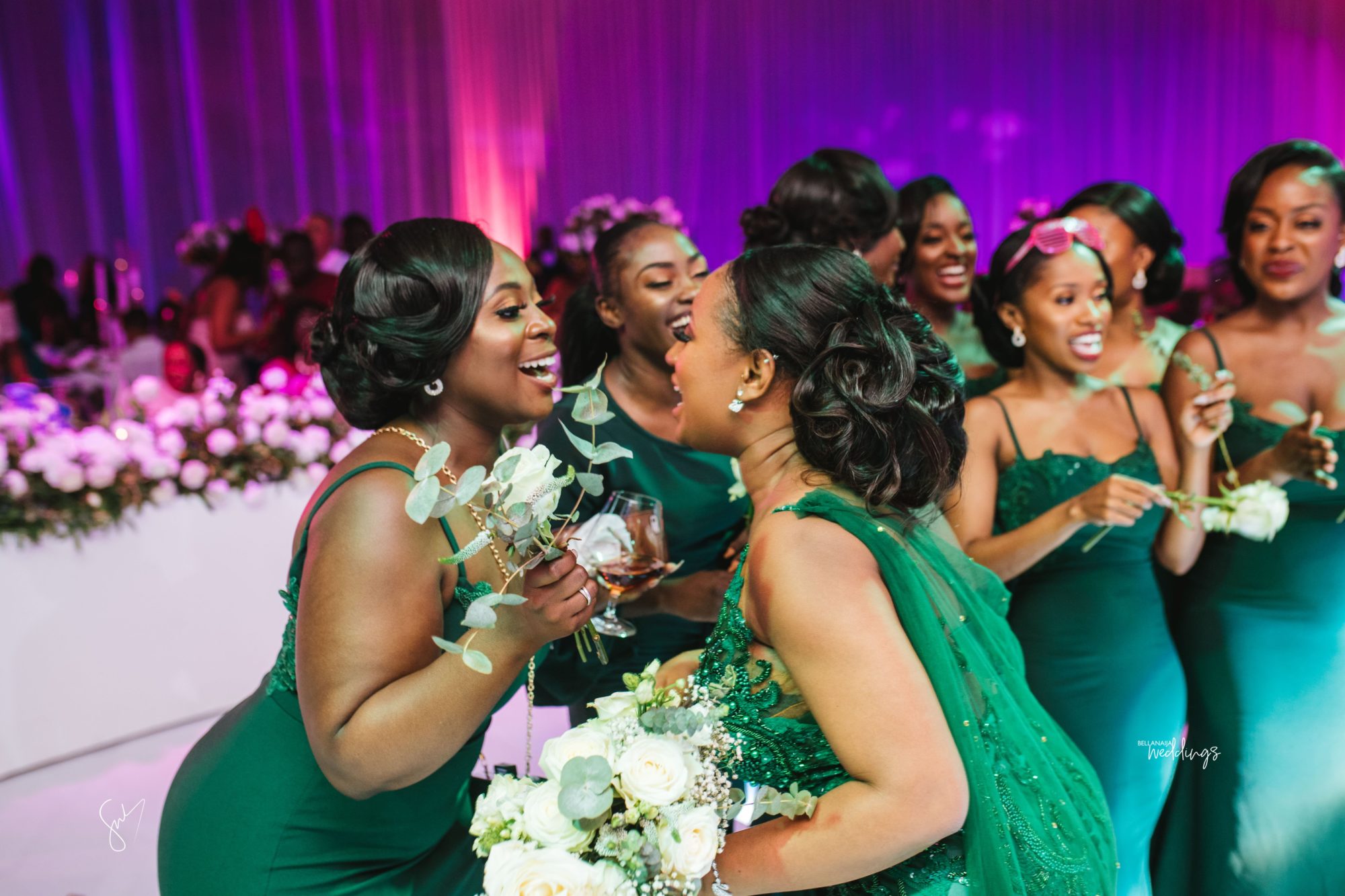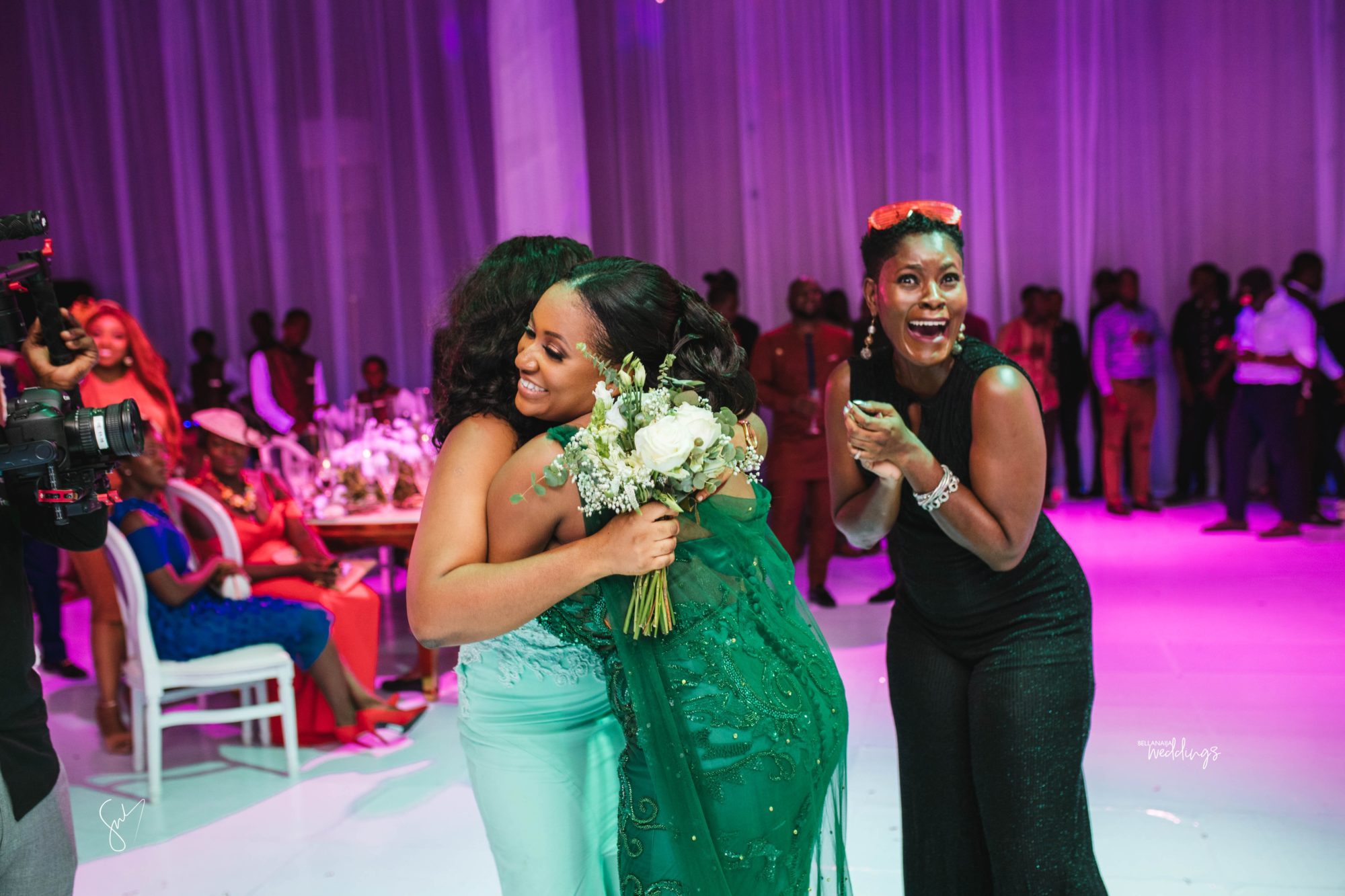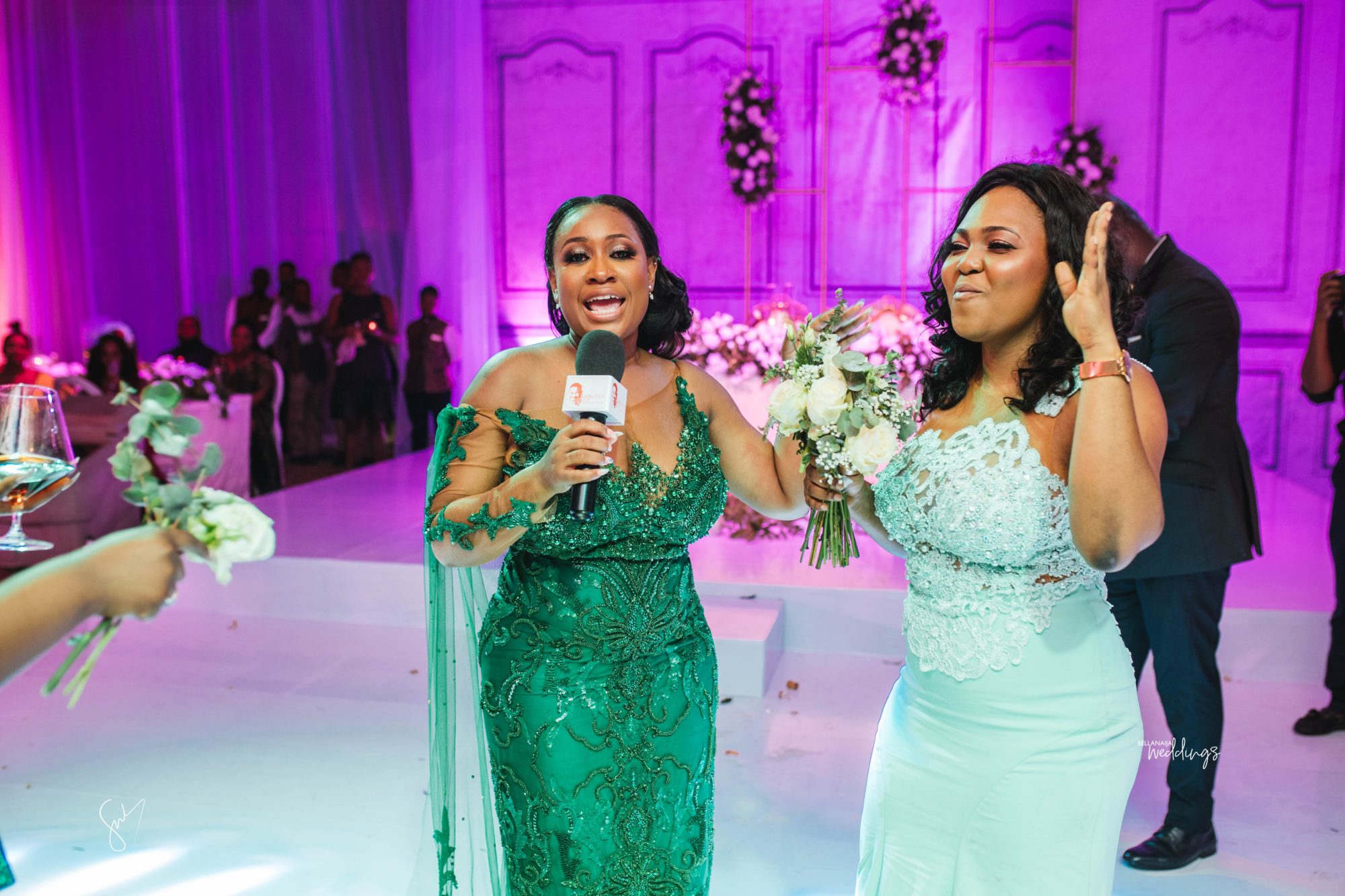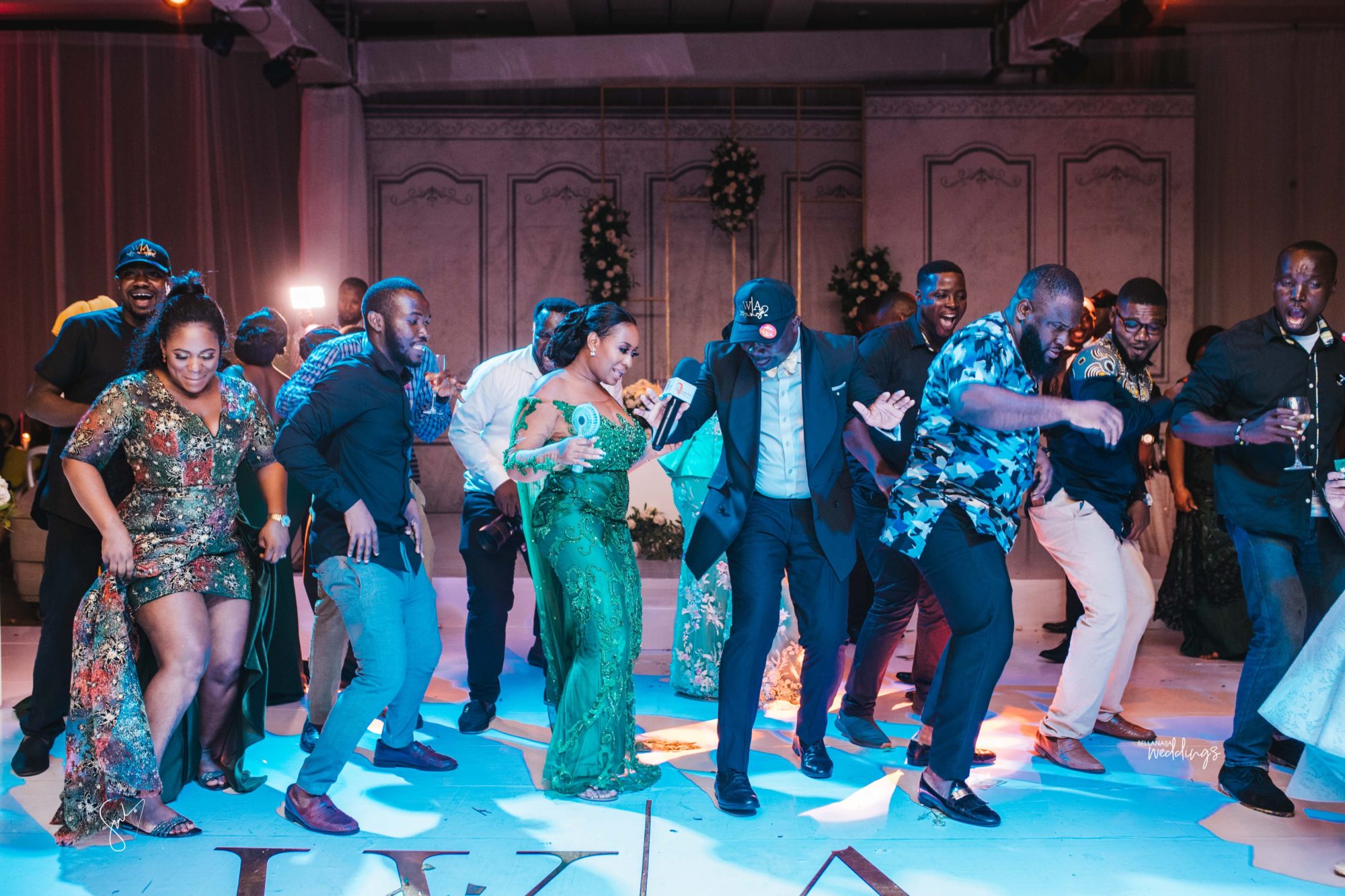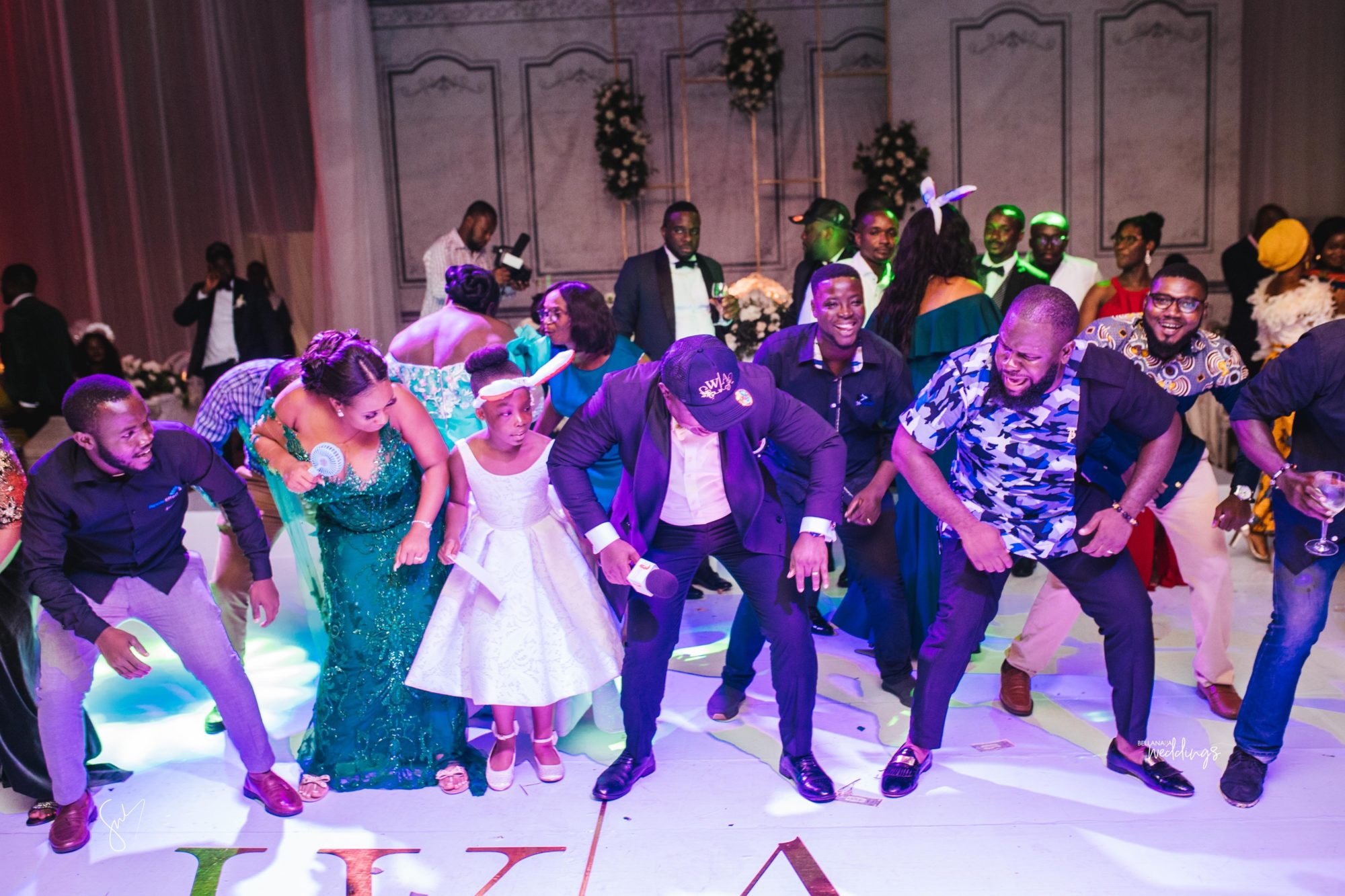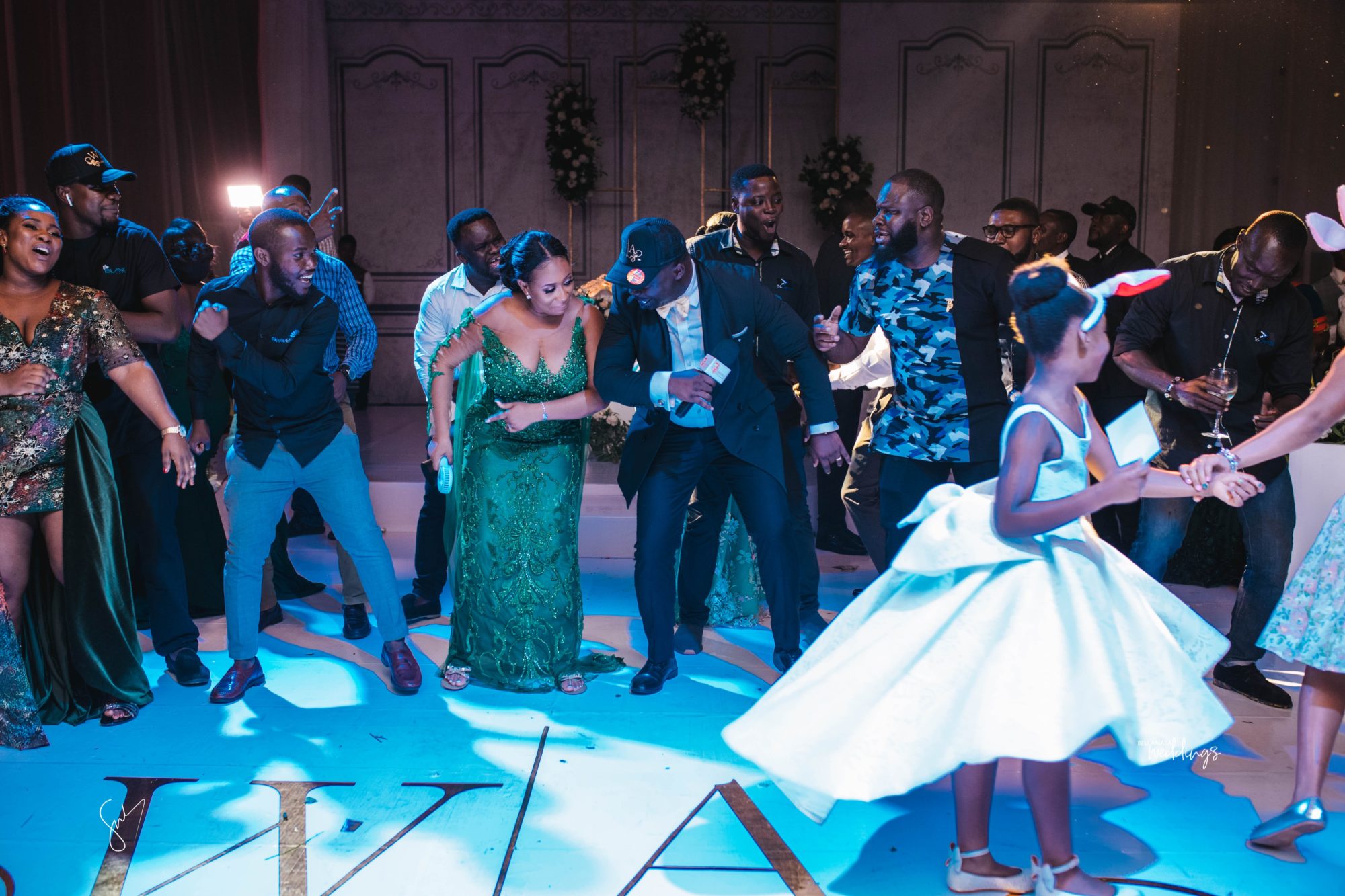 Credits
Photography: @focusnblur
Videography: @rippleeffectgh
Coordination: @whitechalktheplanner
Planner: @spec_planners
MC: @kabutey_my_mc
Decor: @jandelltd
Church decor: @kekeleventrentals
Dress: @pistisgh
Second dress: @fakor__m
Flower girl dresses: @fakor__m
Bridesmaid dresses: @fakor__m
Makeup: @mzl4wson
Bridesmaid makeup: @finessebymaanaa
Hair: @revupsalon
Bridesmaids hair: @revupsalon
DJ: @djputingh
Earrings: @swarovski
Bridesmaid earrings: @deeyas_accesories
Welcome sign: @snappanelgh
Hashtag sign: @Designedbyjr_
360 cam-@saycheese_photobooths
Hairpiece- @hatboxco
Mums hatinator- @traditionsgh
Cake- @kakesnbakes
Cocktails- @elismixology
Cotton candy- @kays_kottonkandynmore
Bouquets- @oakeventsnfloristry
Saxophonist- @khalisax
Stationary- @inkandbows
Stationary- @marhryan
Room setup- @balloons.gh
Robes/ souvenirs – @eventstarters
Groomsmen kaftans- @grandpa_clothing