Every Nigerian adult has definitely had a moment where their family member tried to hook them up with someone. (Source: why would we lie? 😌) Most times, we find ourselves running away from this, but hey… they could actually be on to something really cool! Vanessa and Benjamin are perfect examples.
Vanessa met Benjamin's mom at a family party, and she suggested introducing her to him. Vanessa was really not up for that and neither was Benjamin, who was also getting similar suggestions from Vanessa's aunt. Now, because family will always go out of their way to bring you happiness, they set up an occasion for both parties to meet. This love story is so sweet and has us super giddy. Today, we're simply taking in all the beauty of their pre-wedding photos and drooling over their undeniable chemistry.
Enjoy their pre-wedding photos below.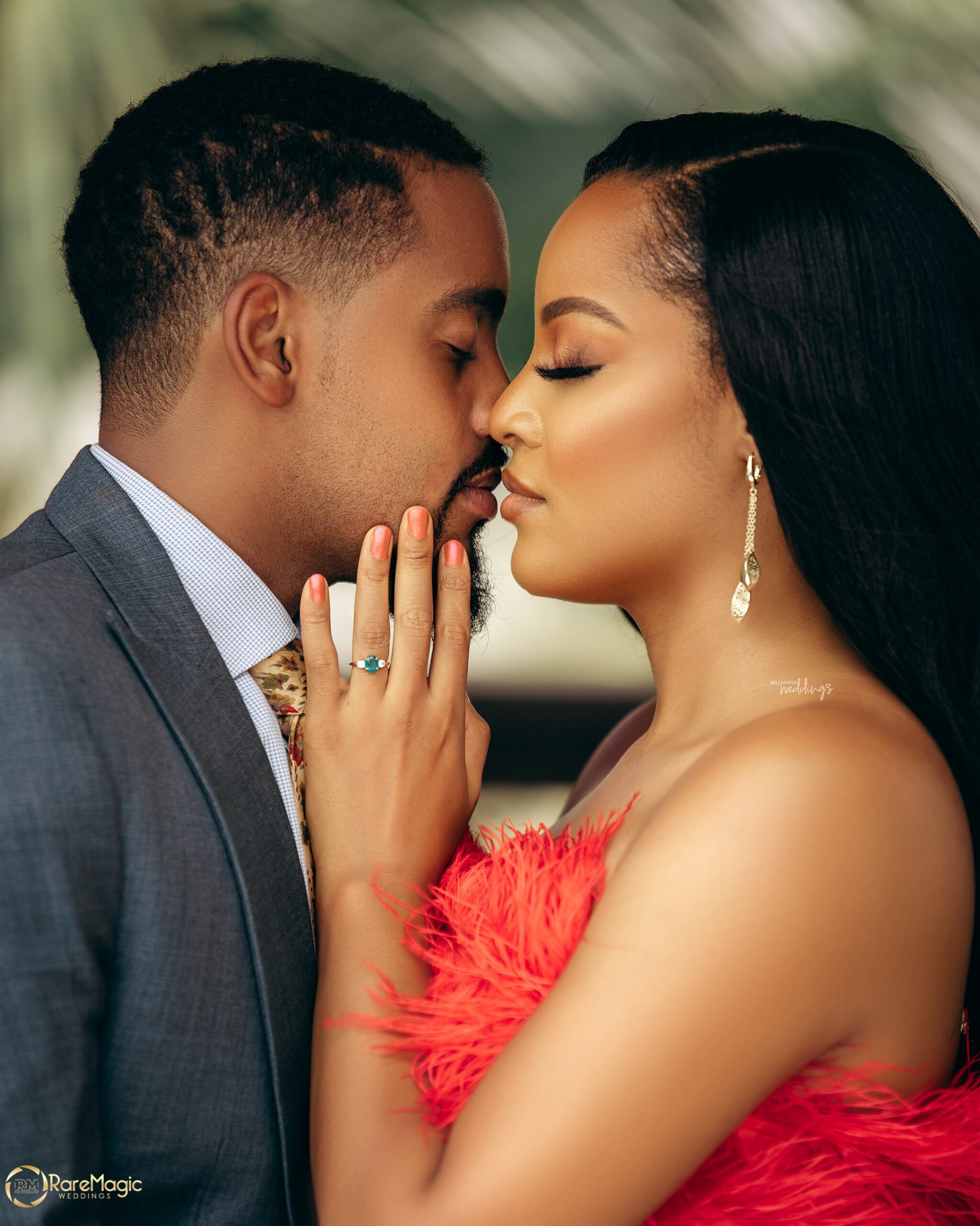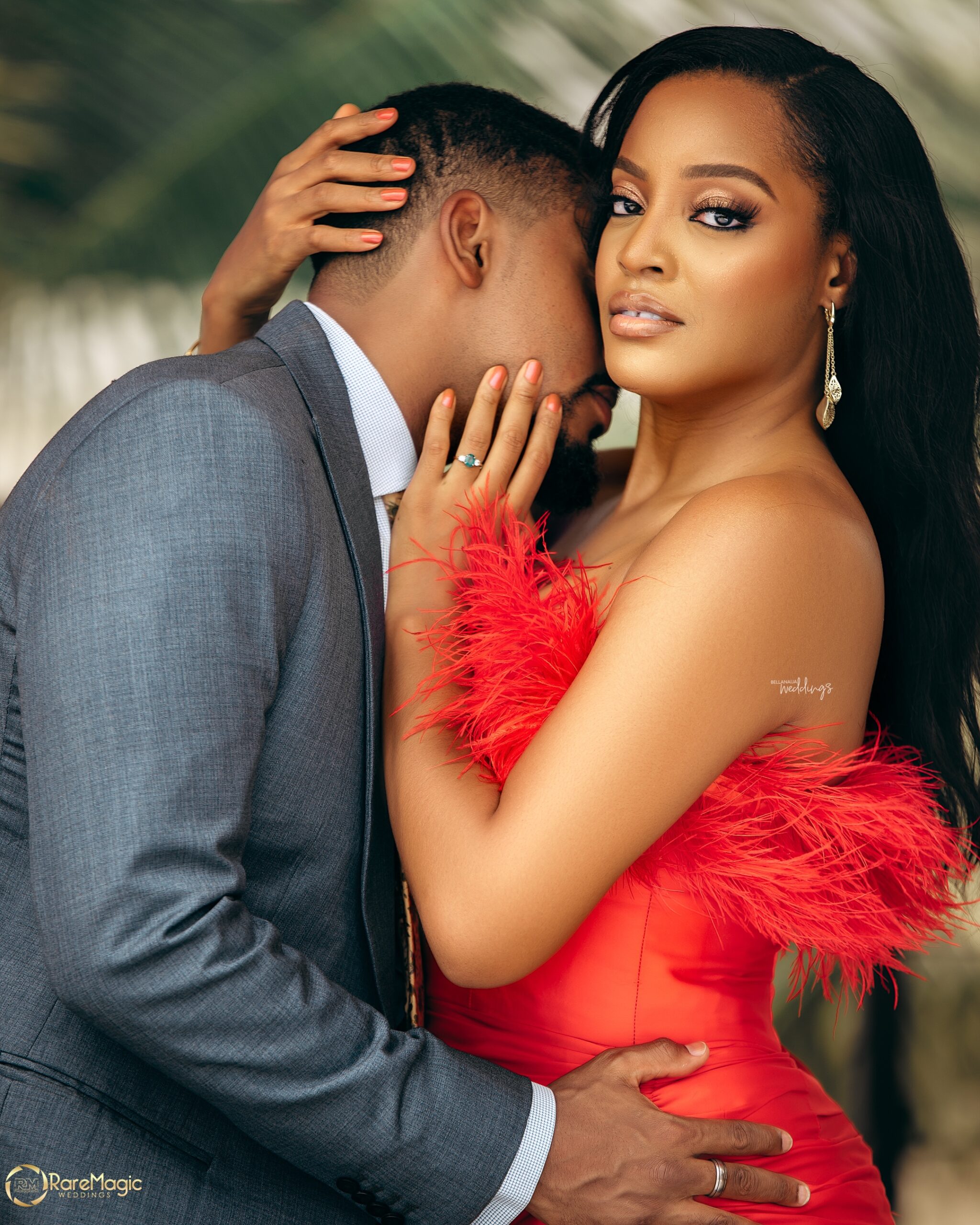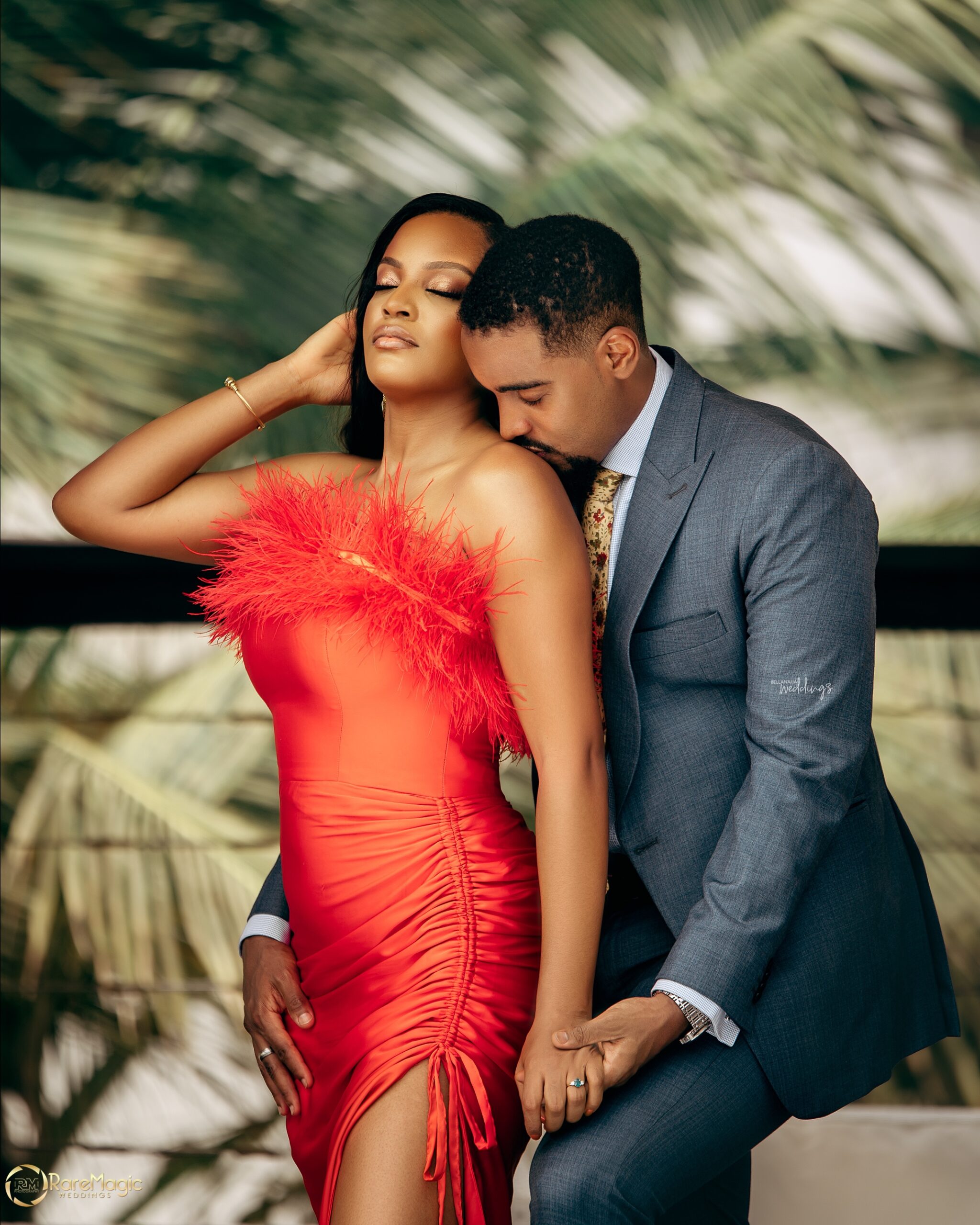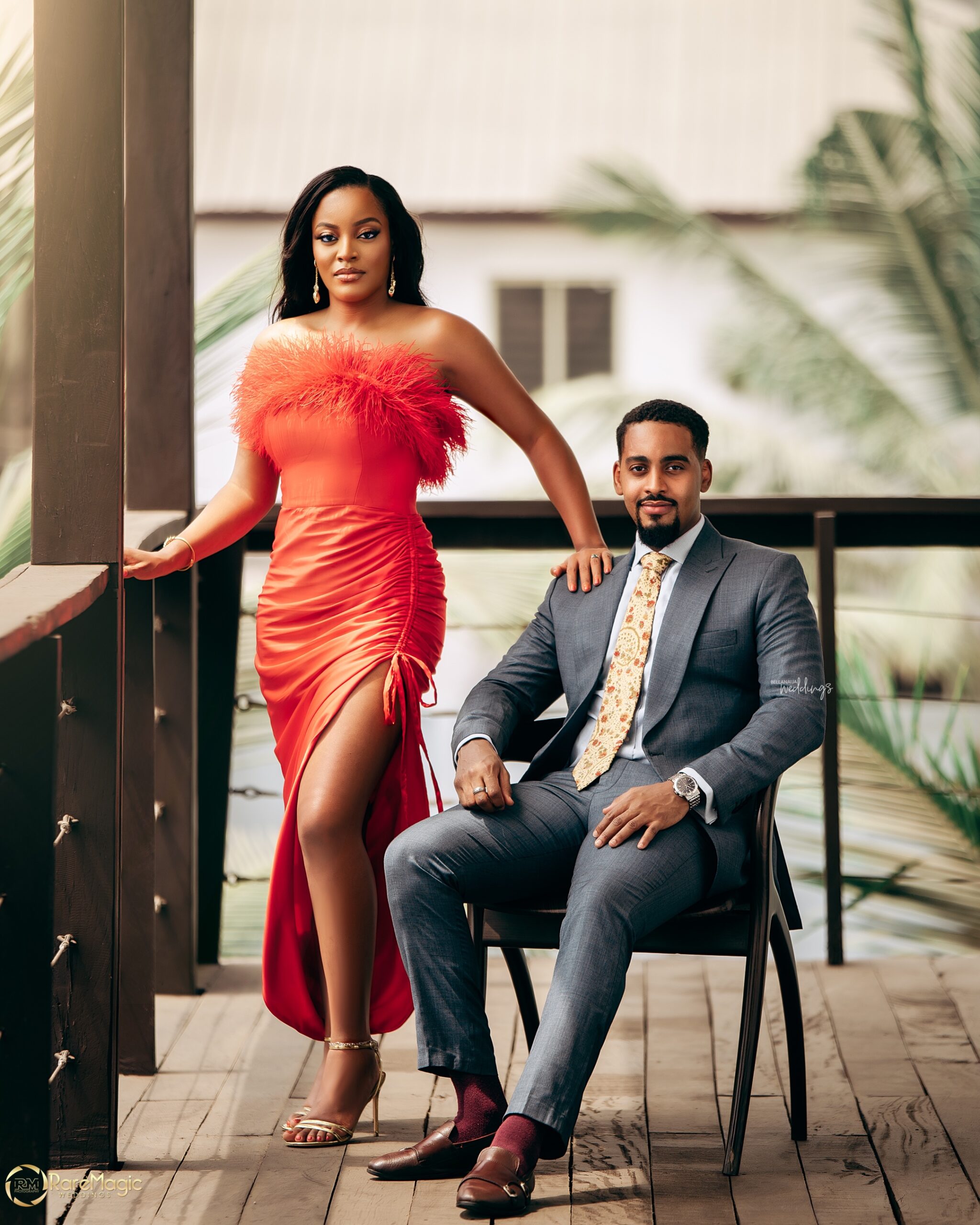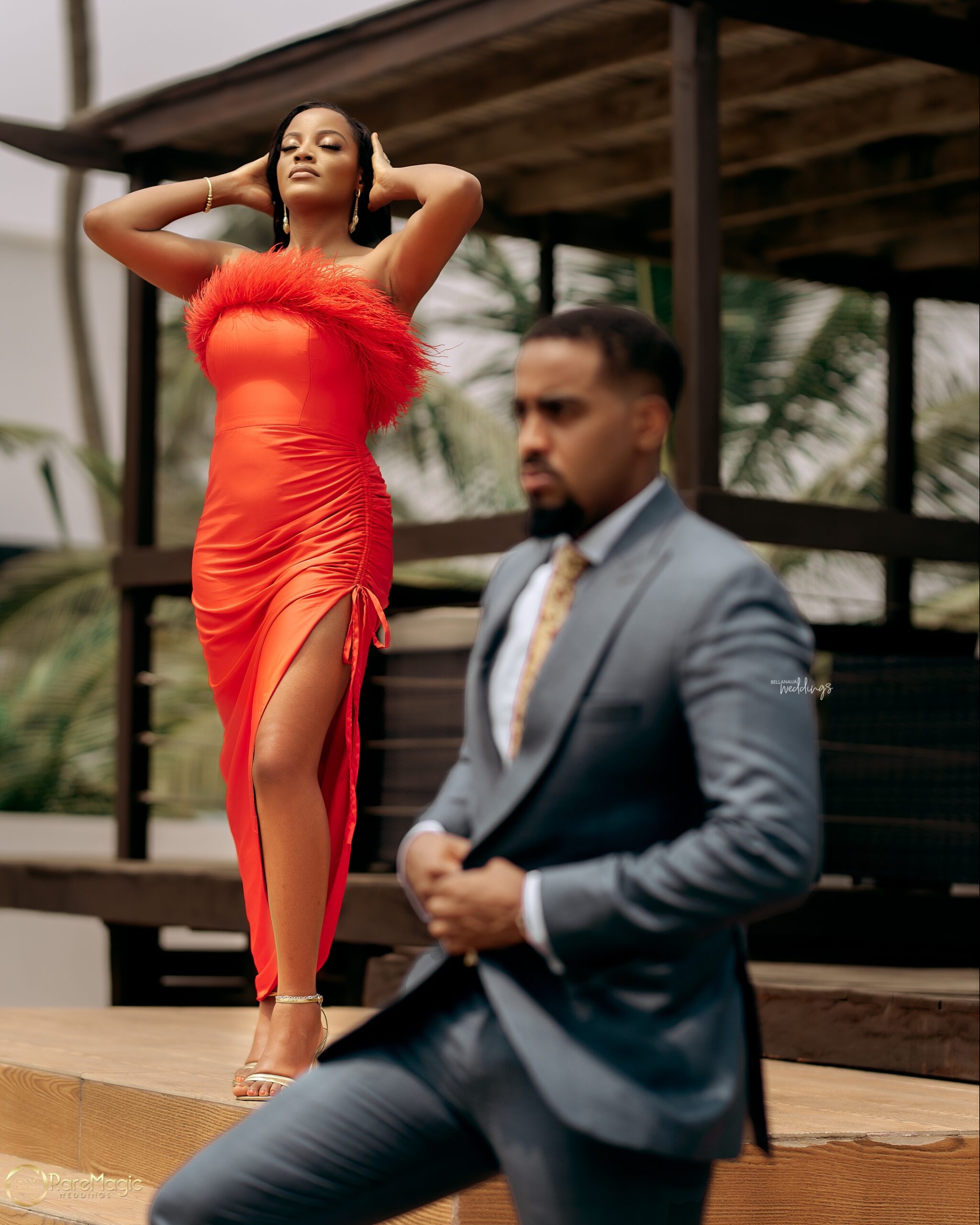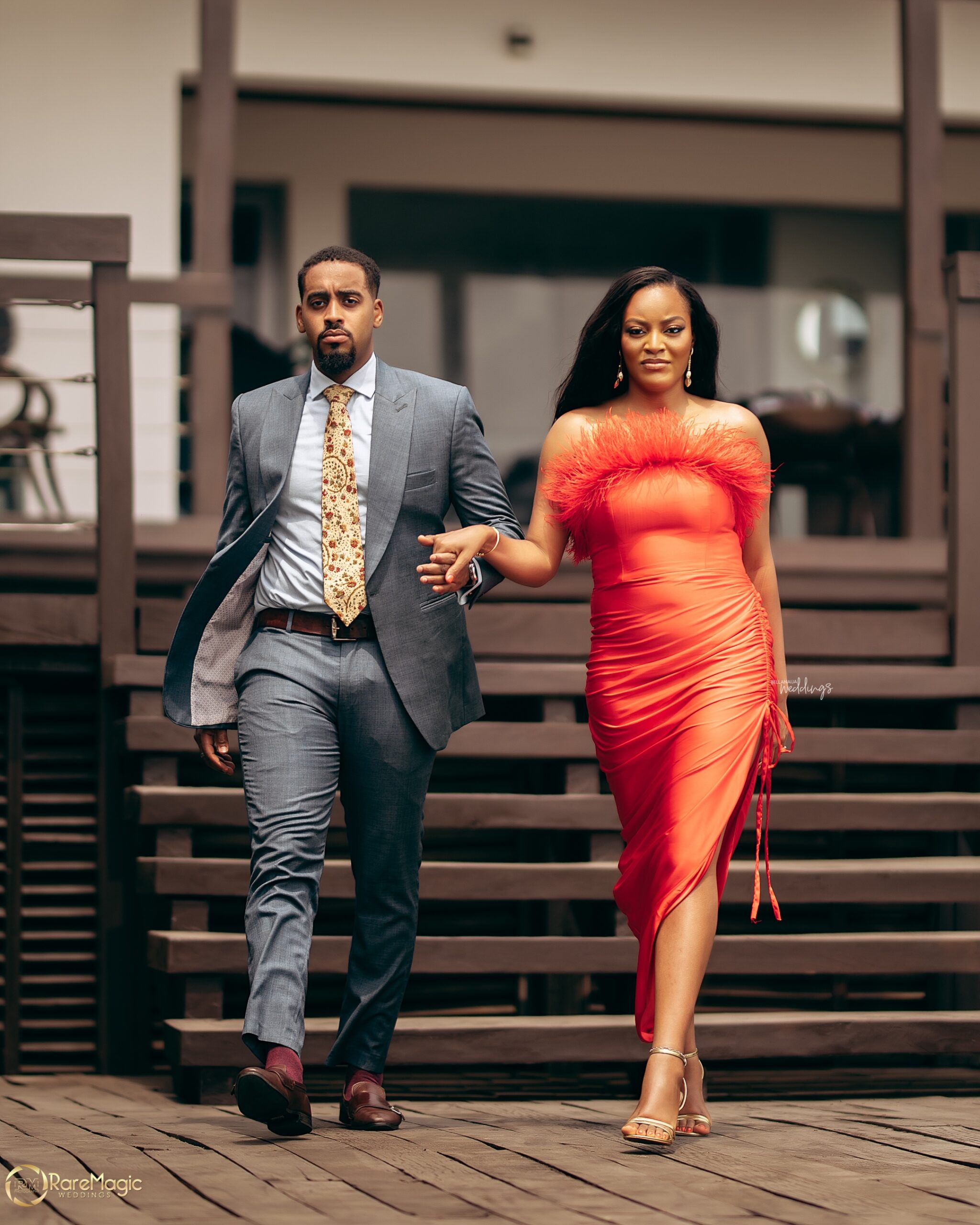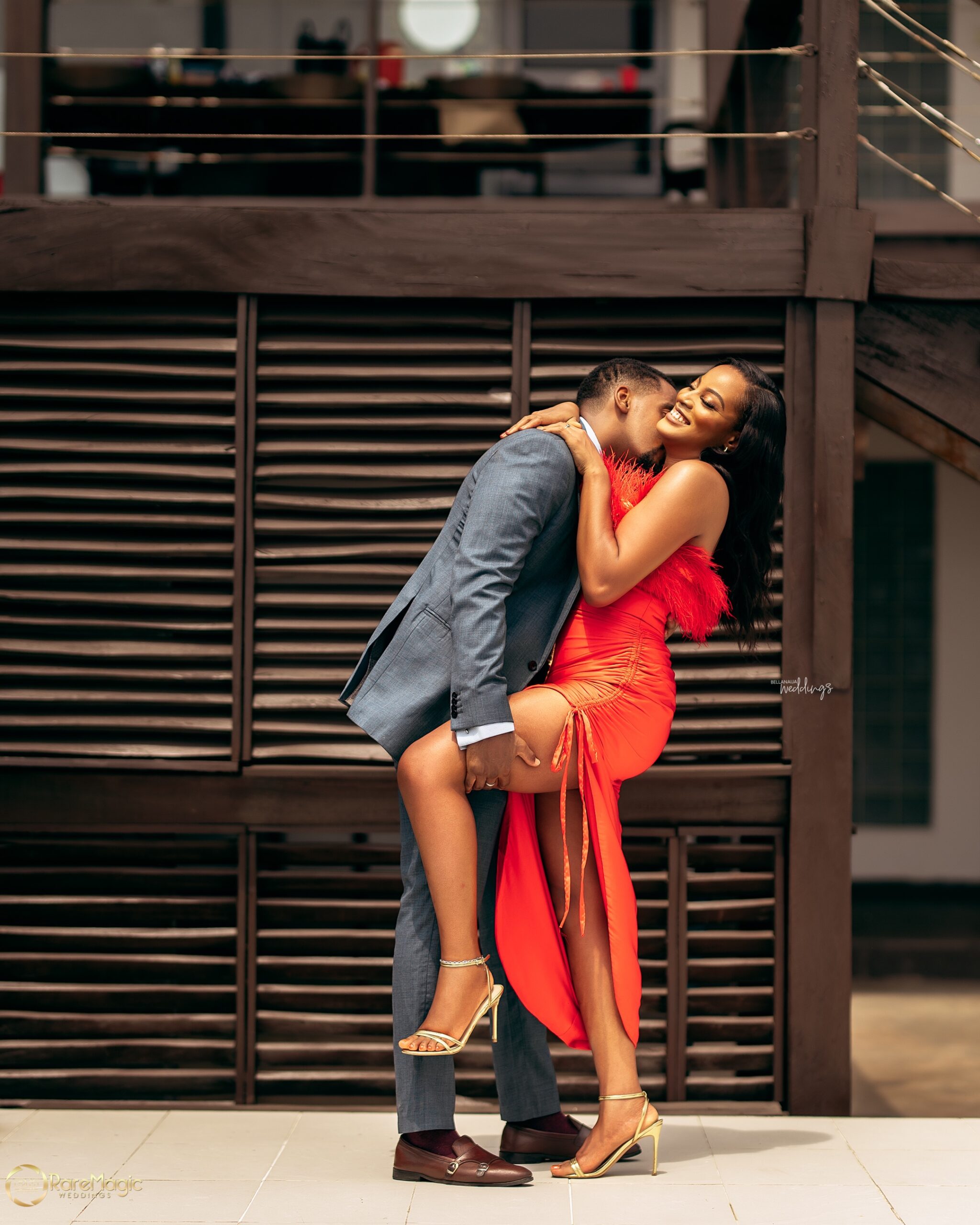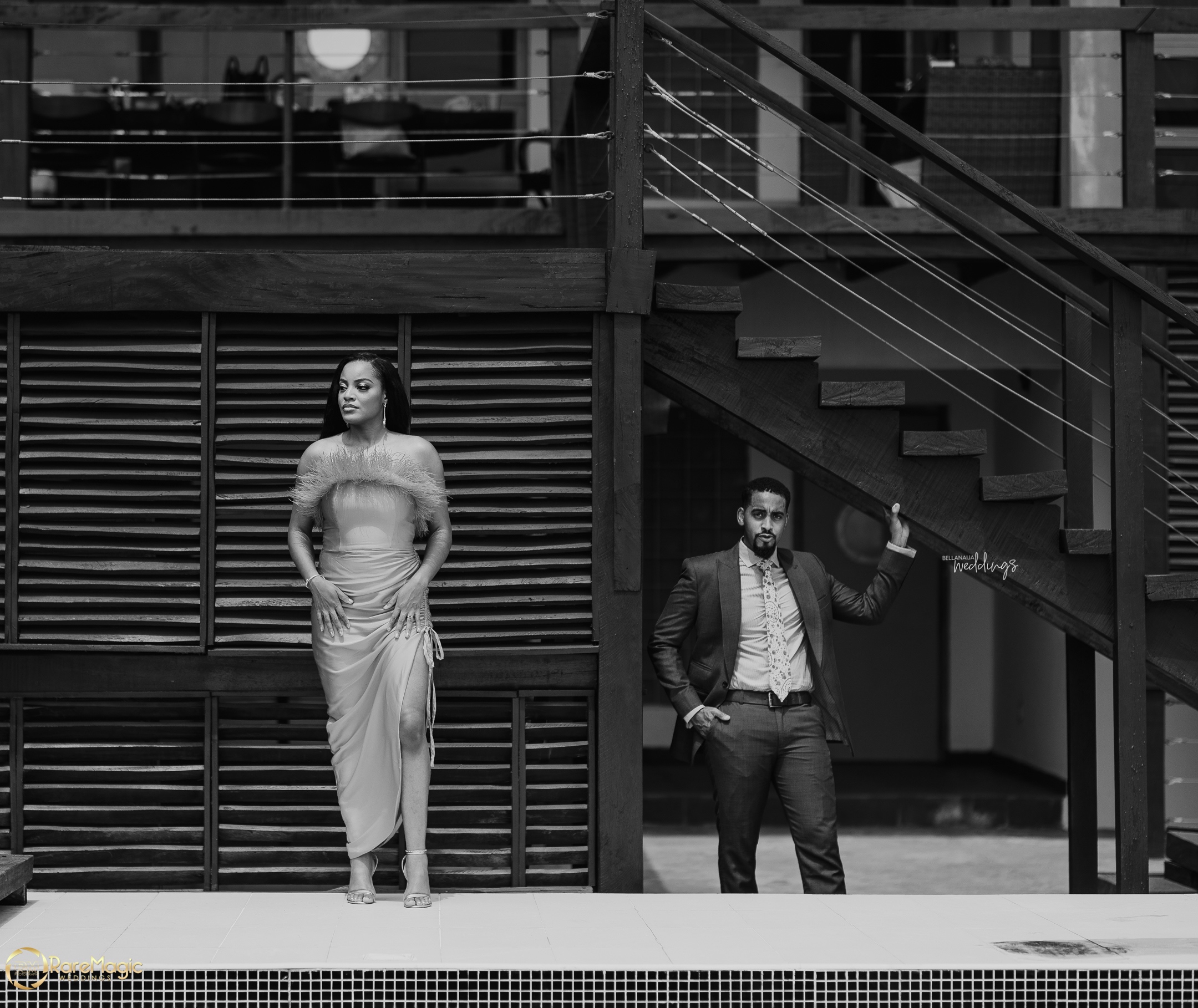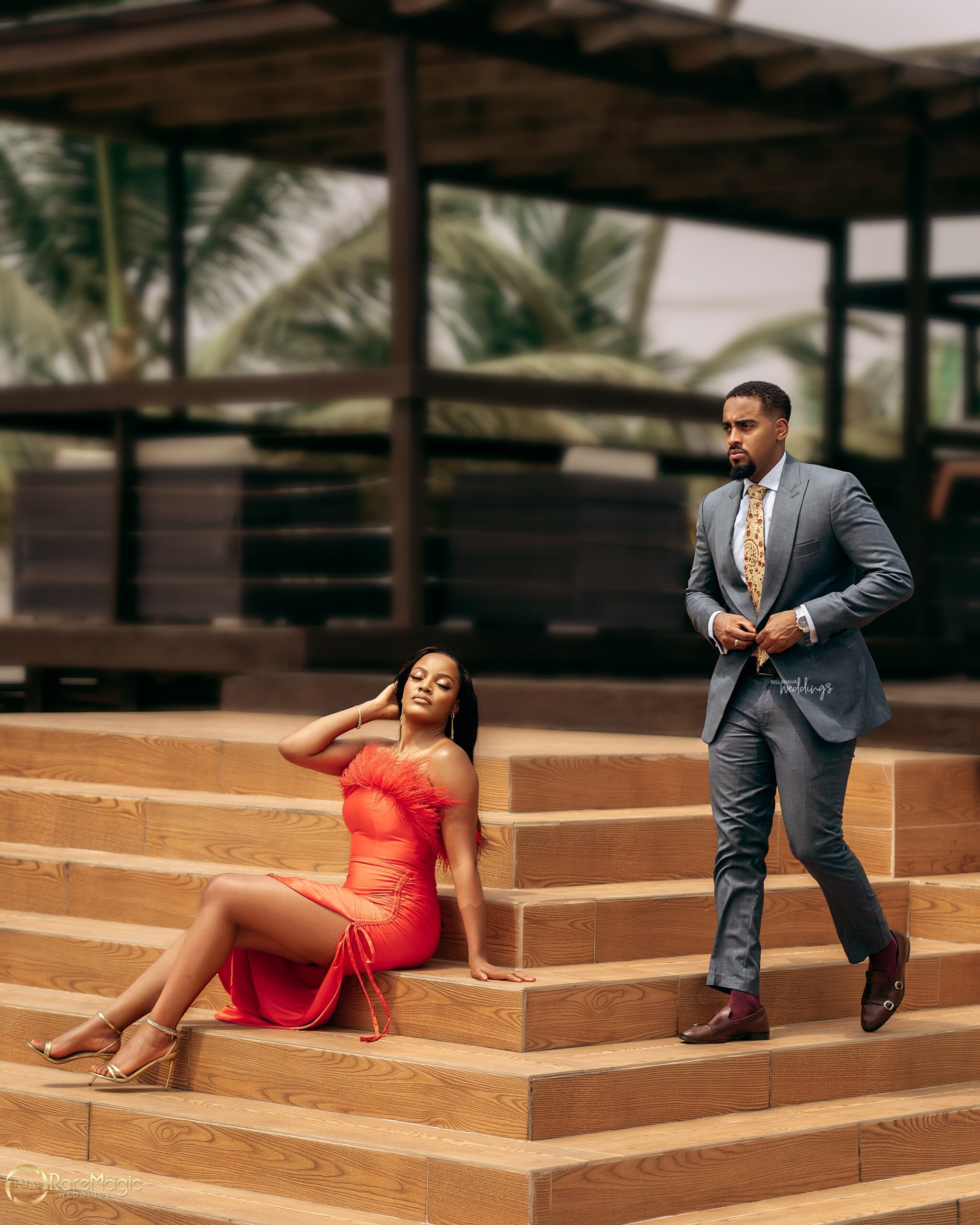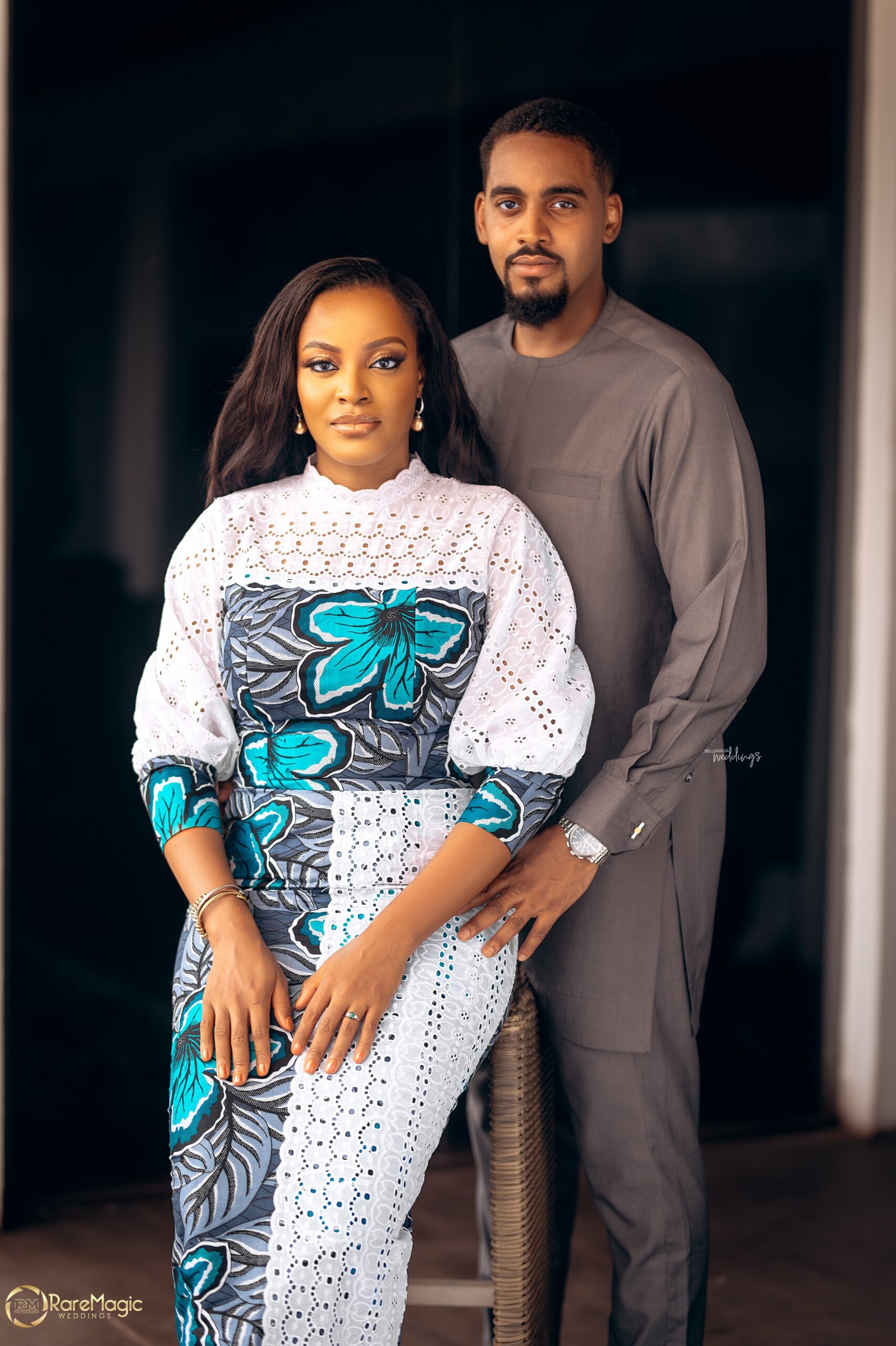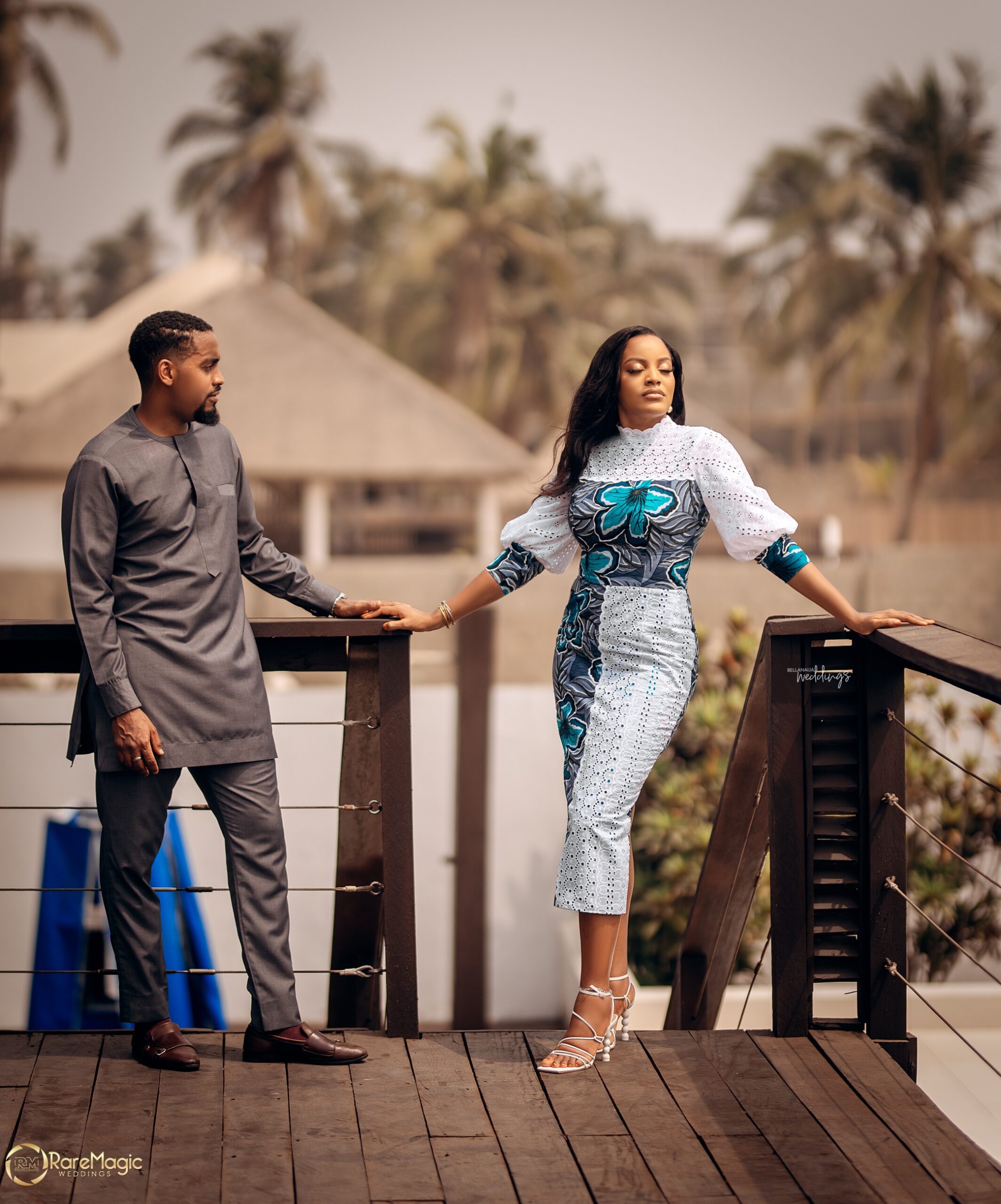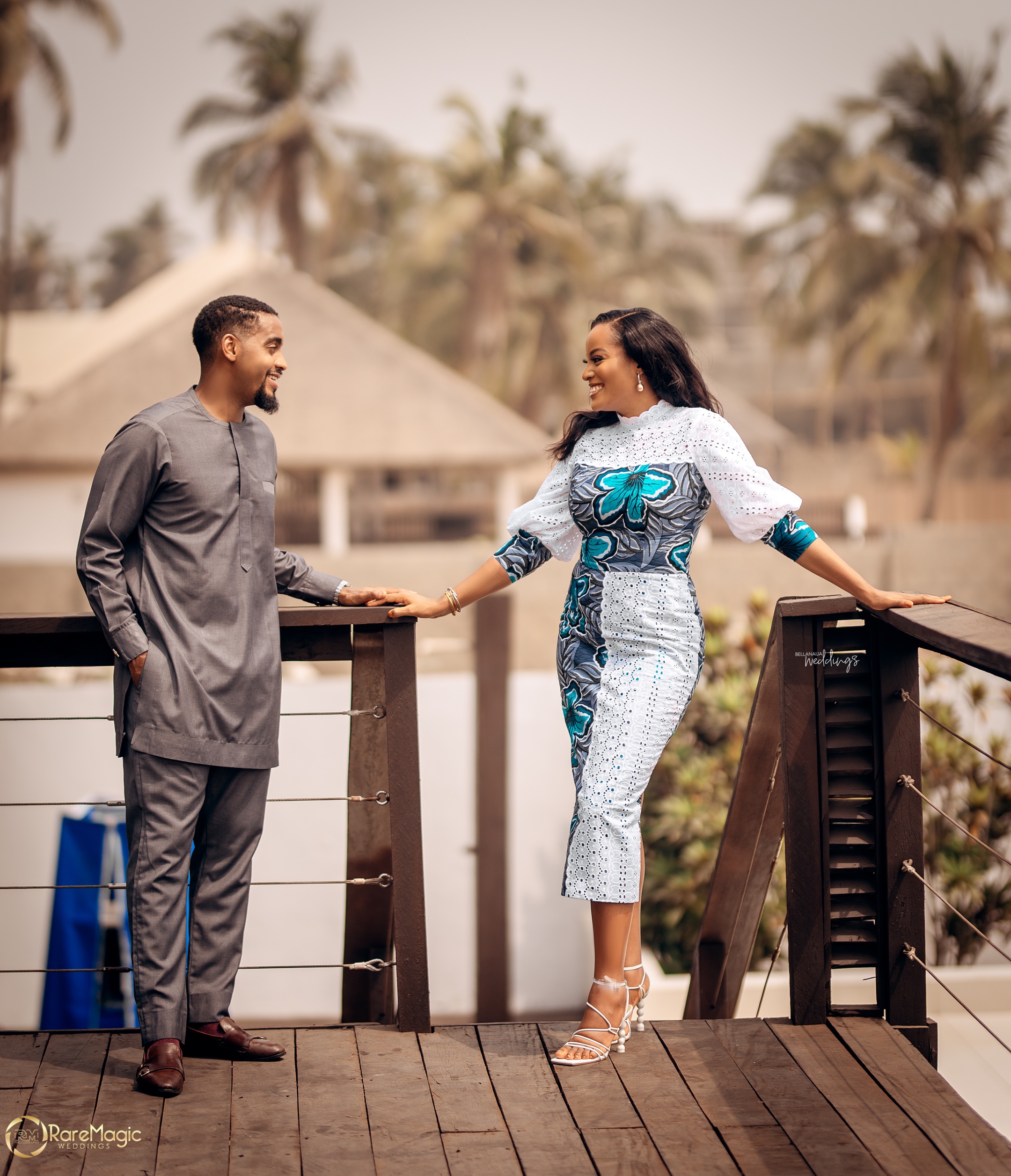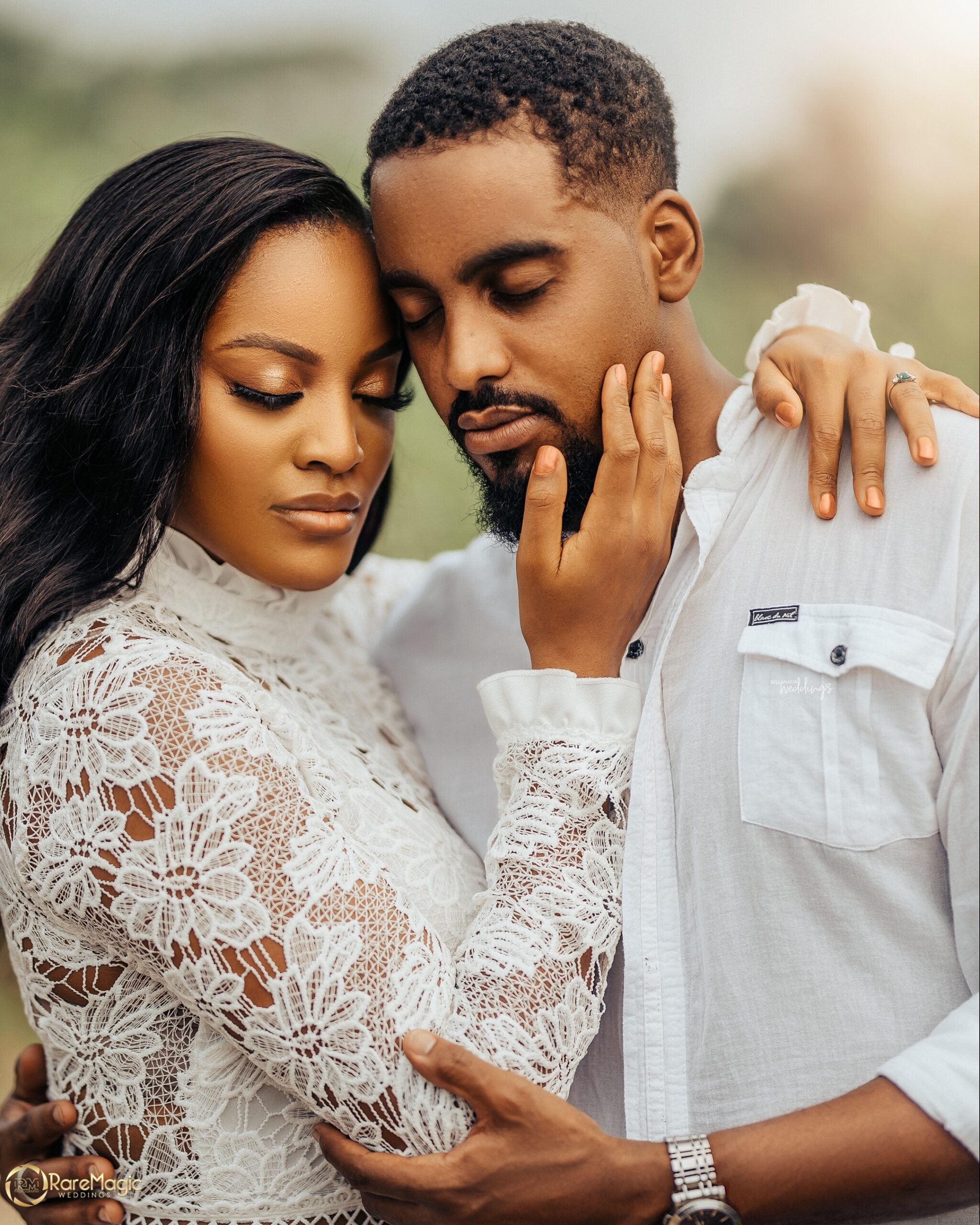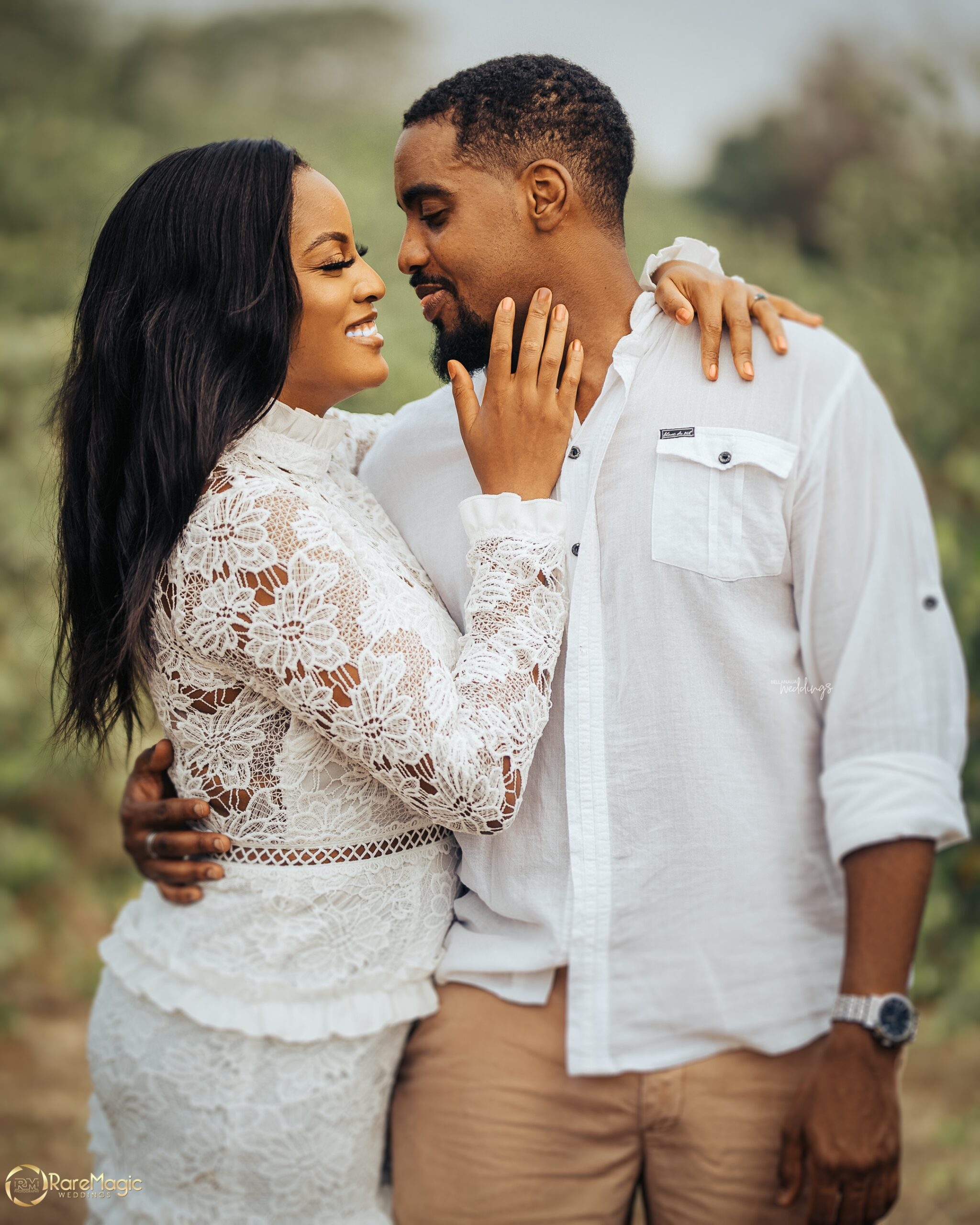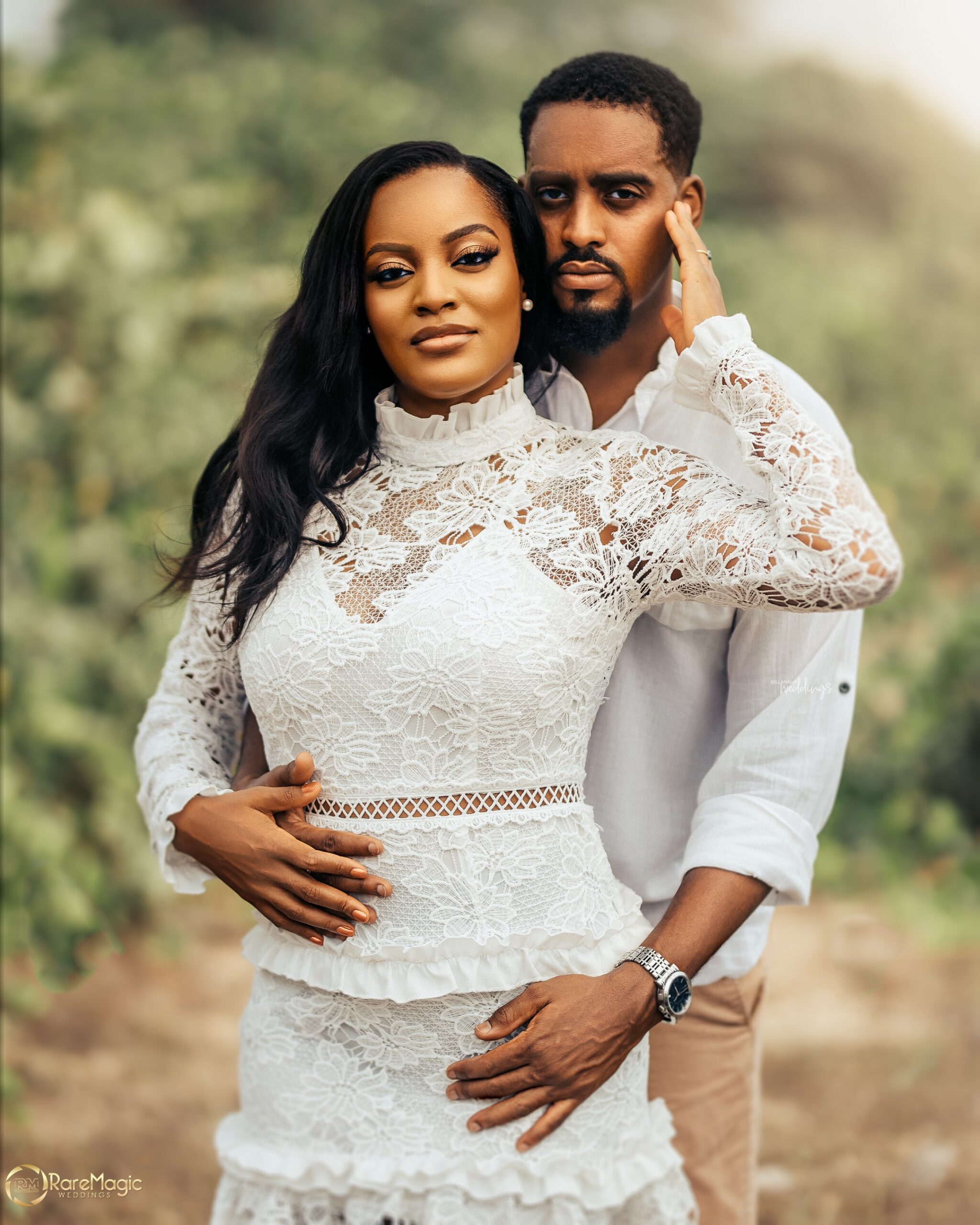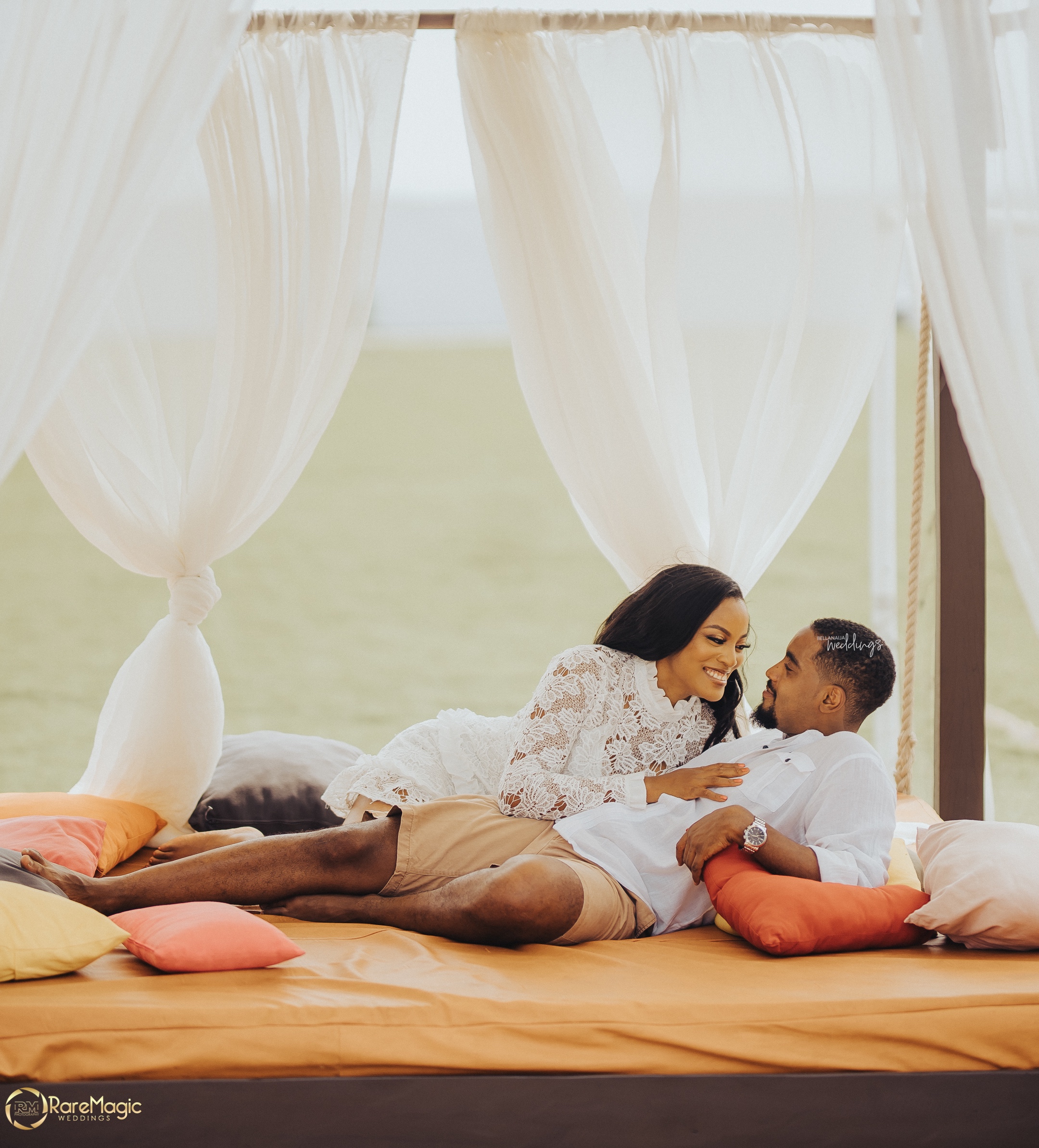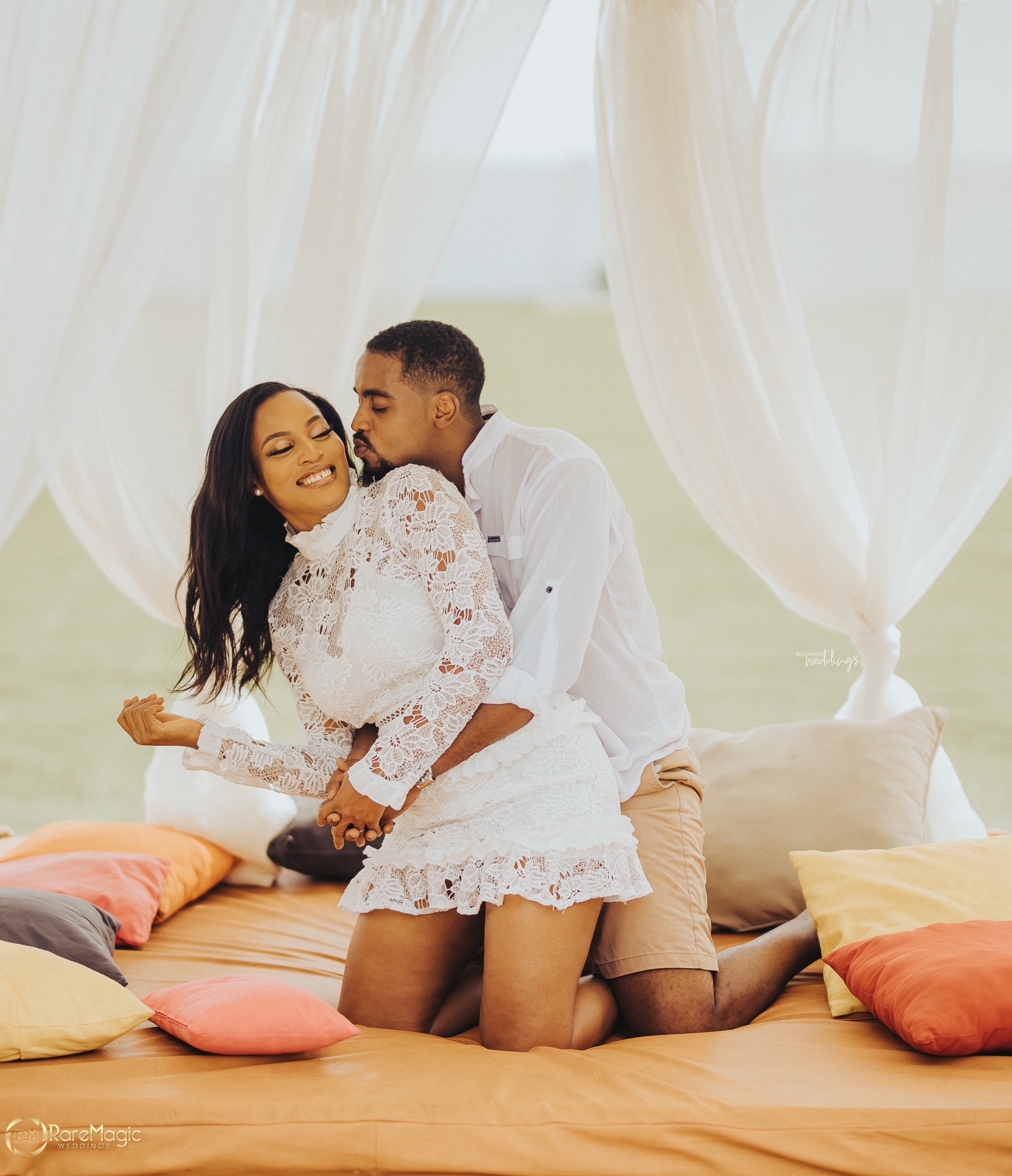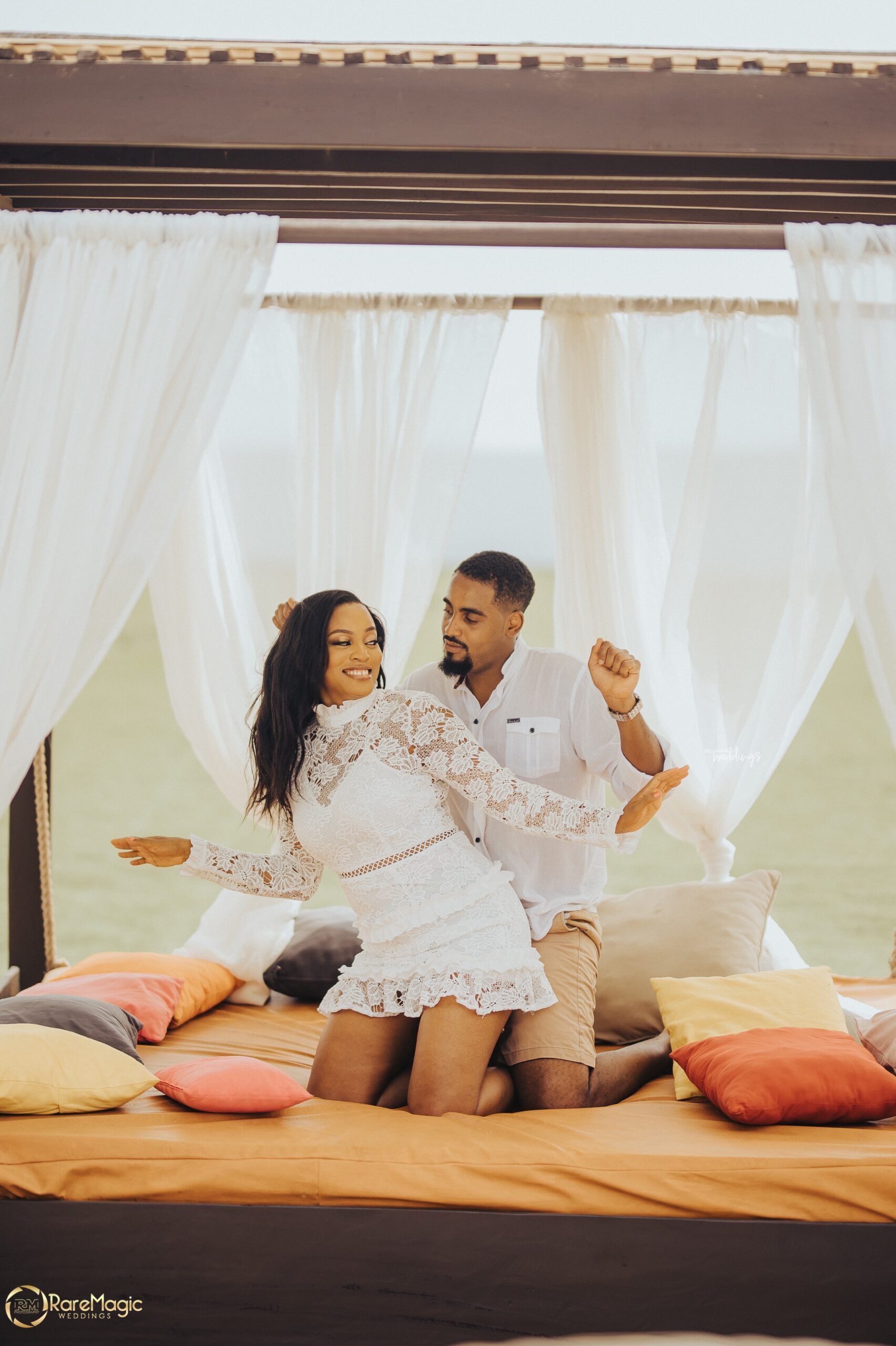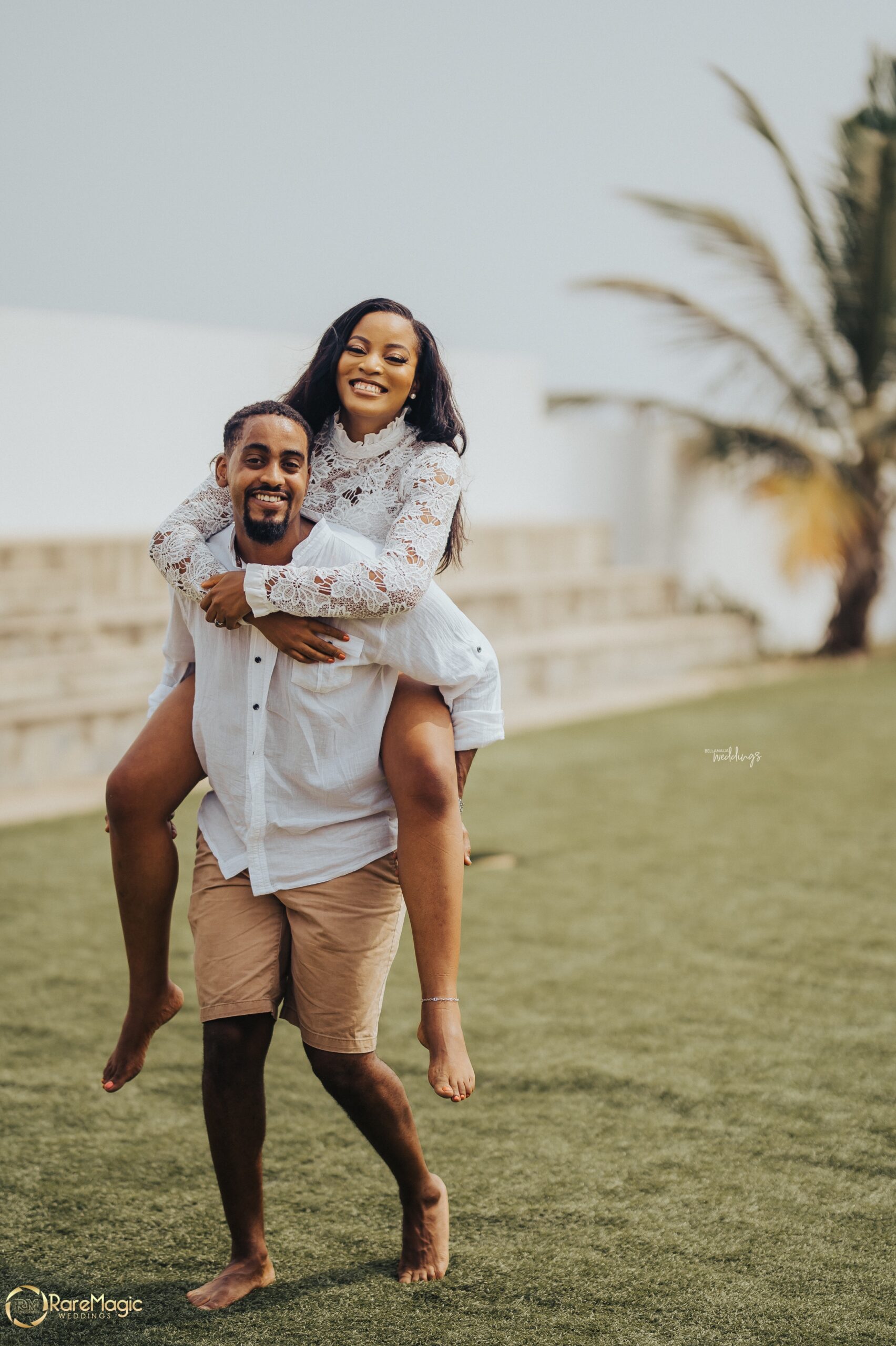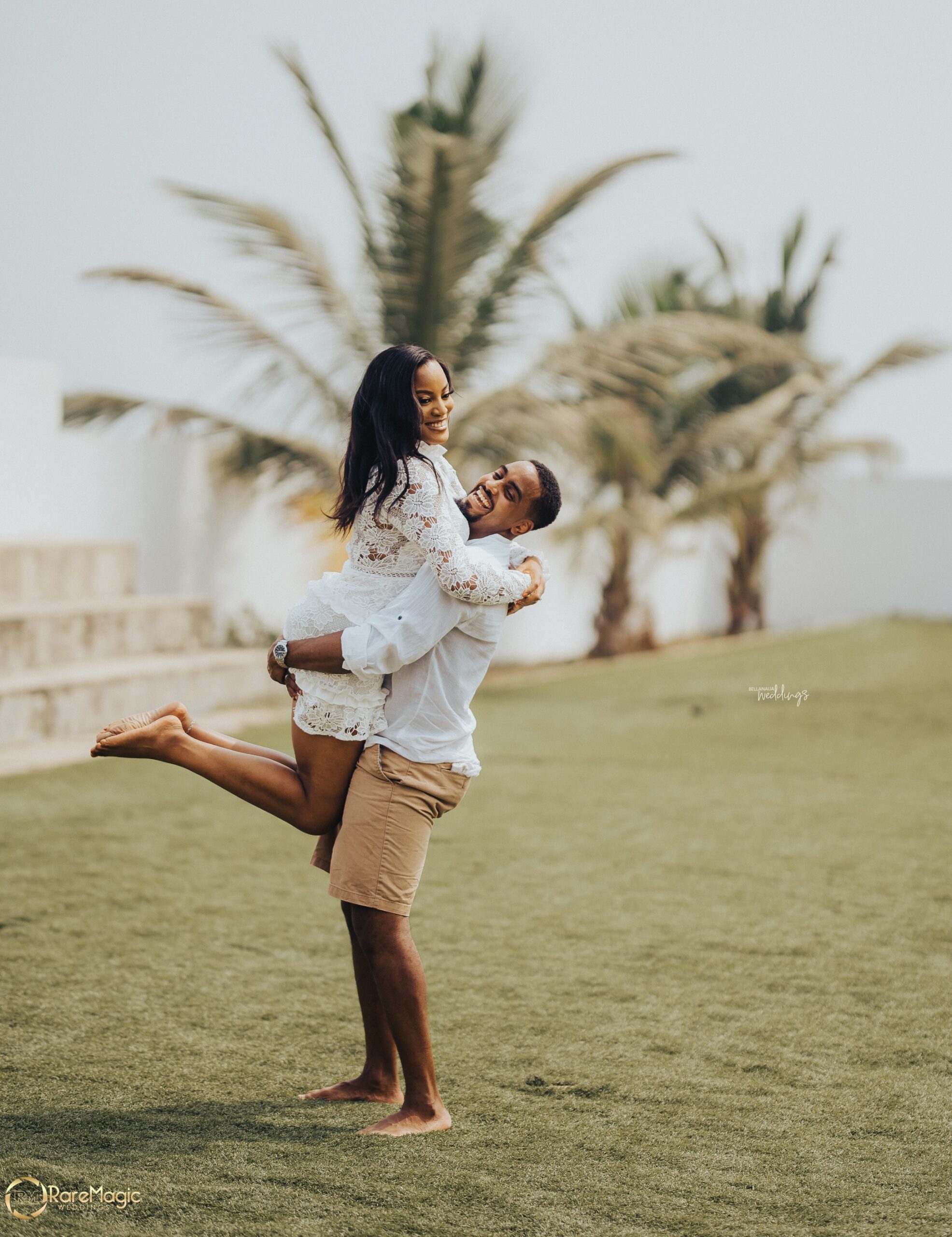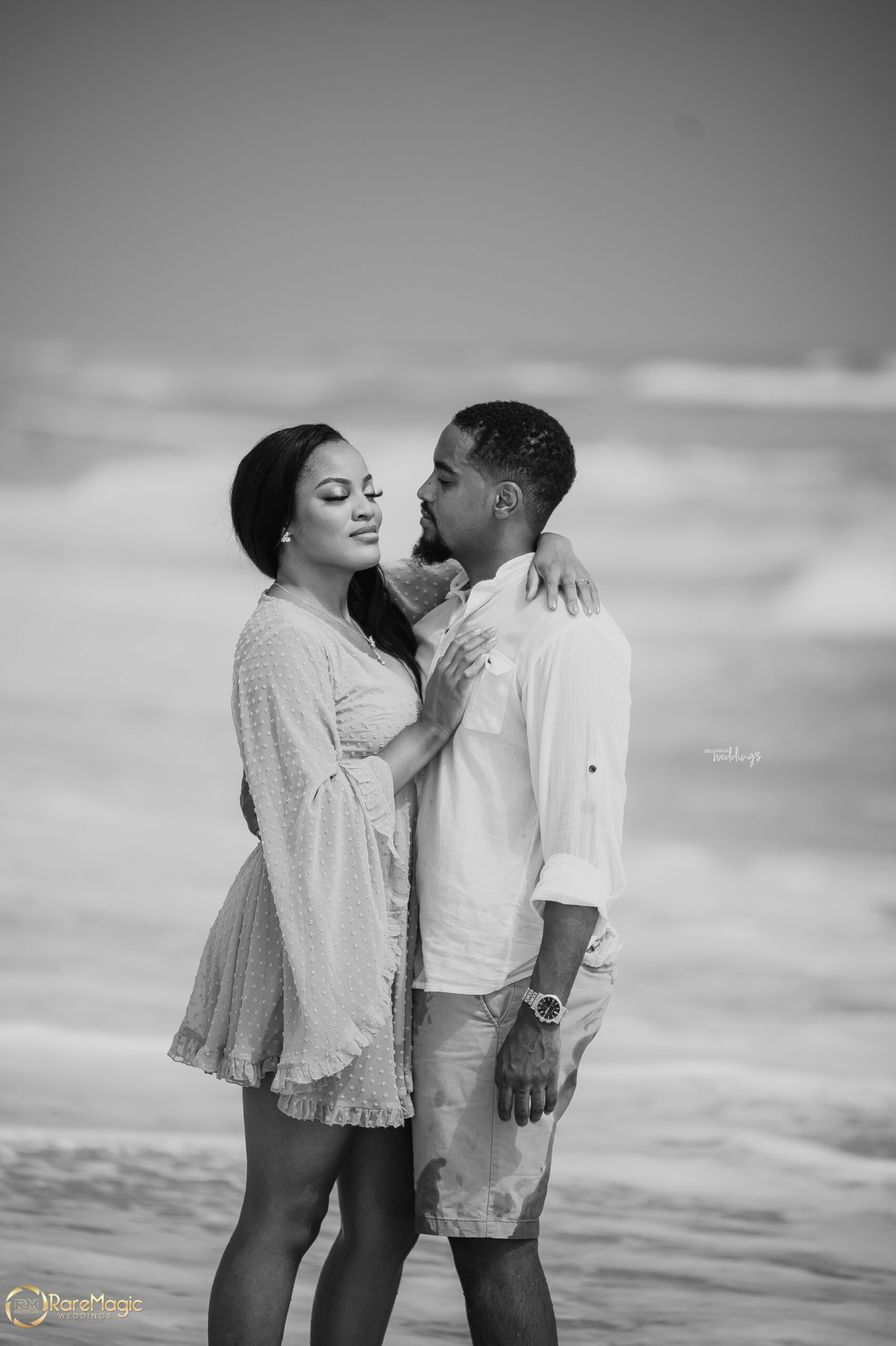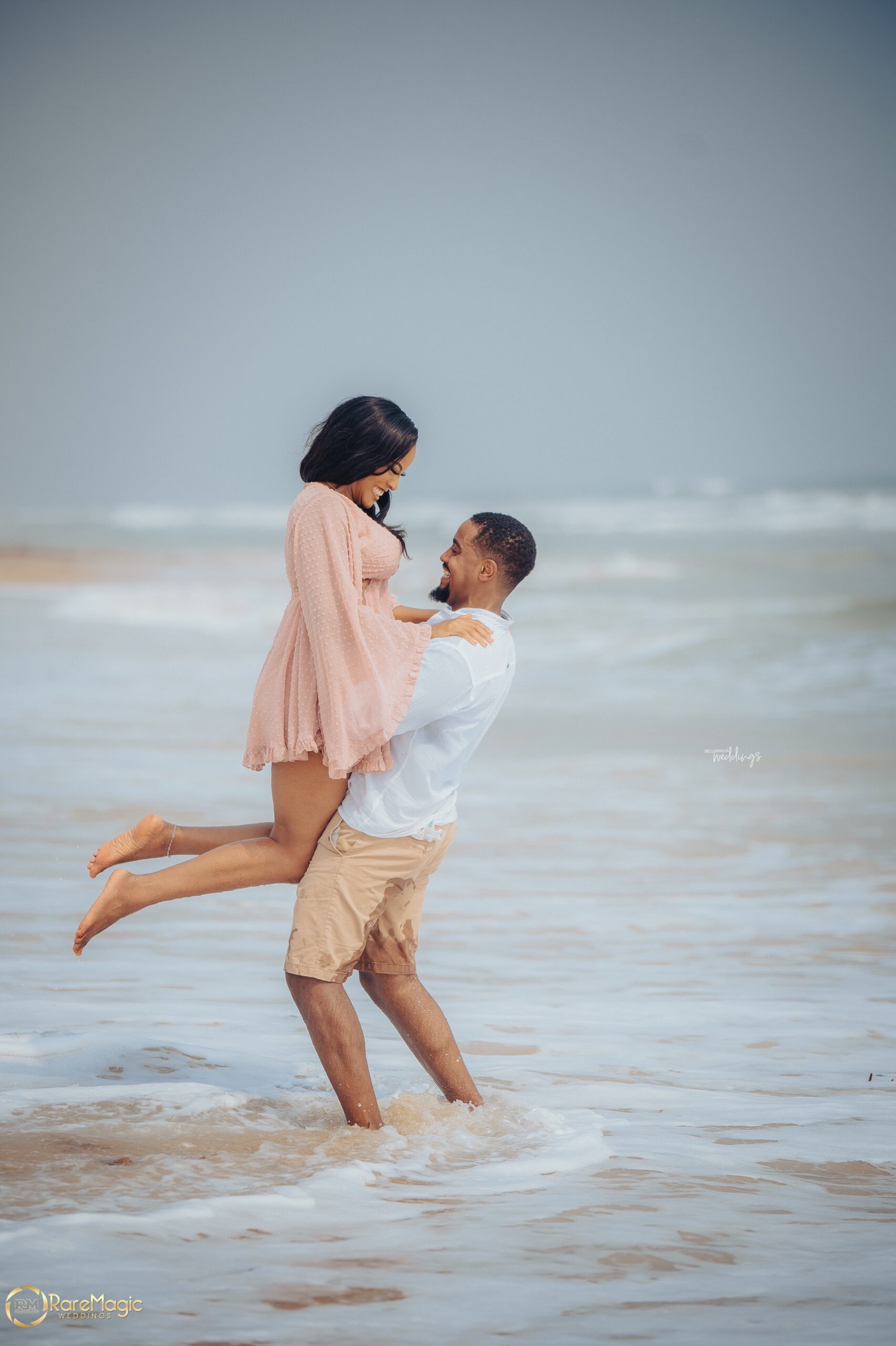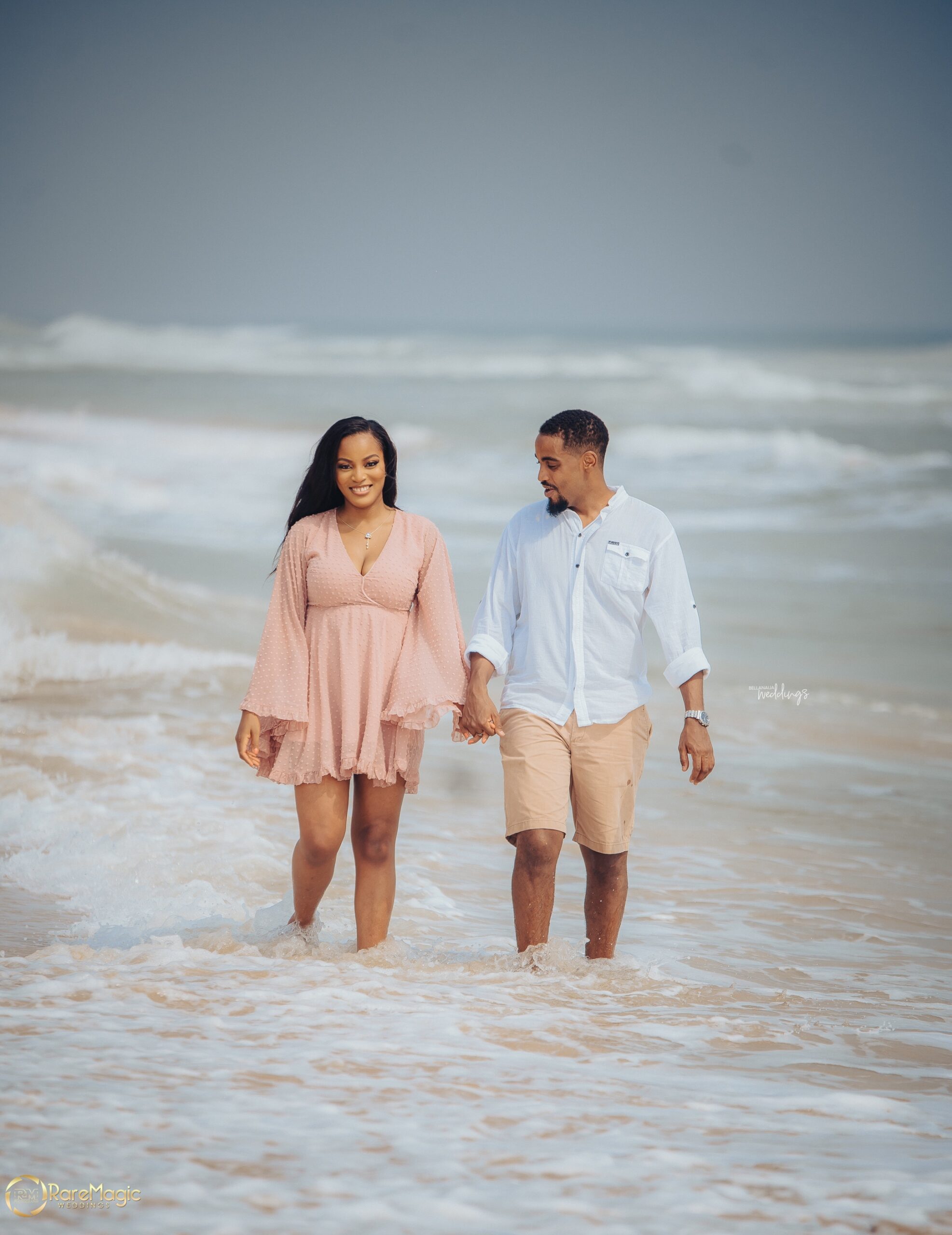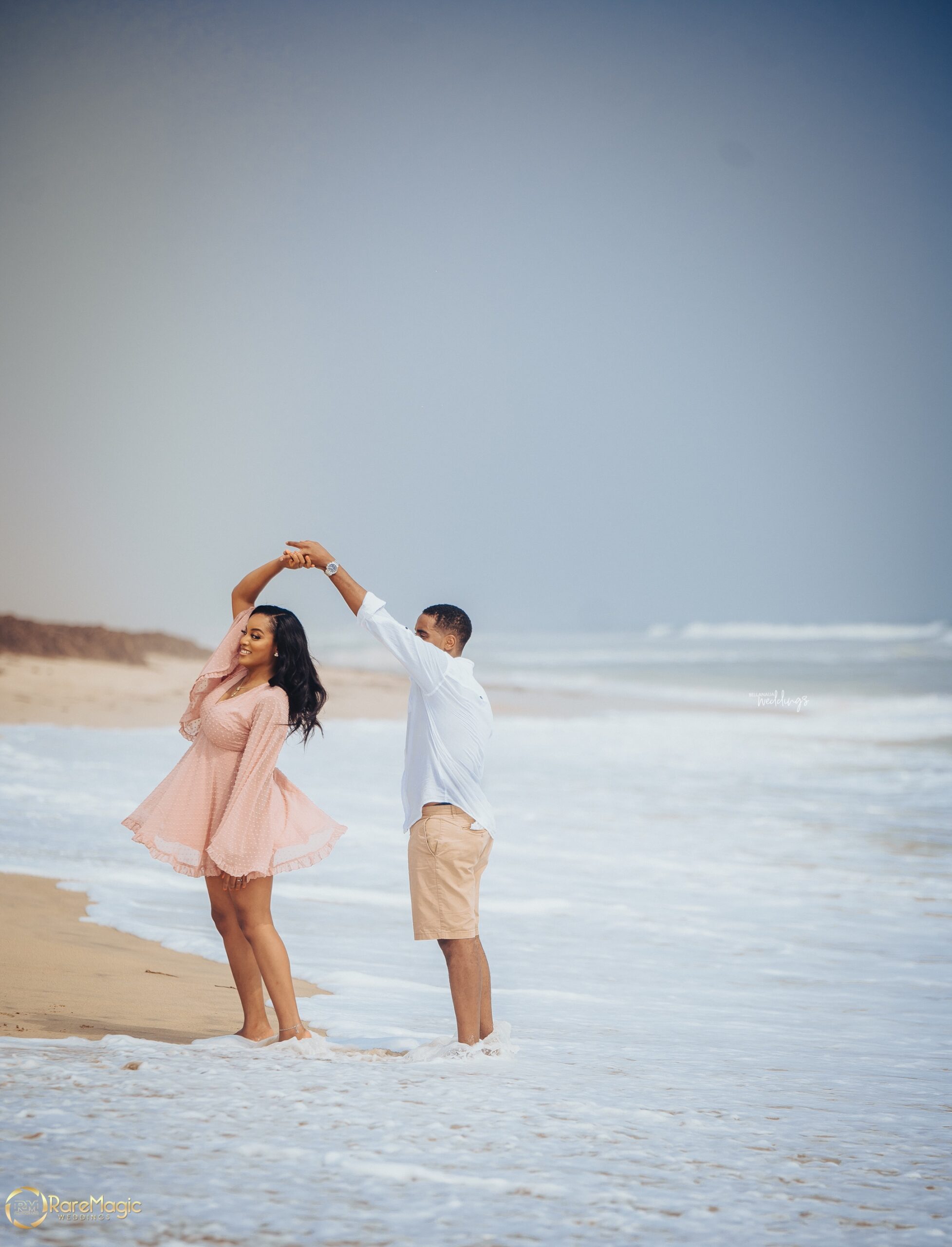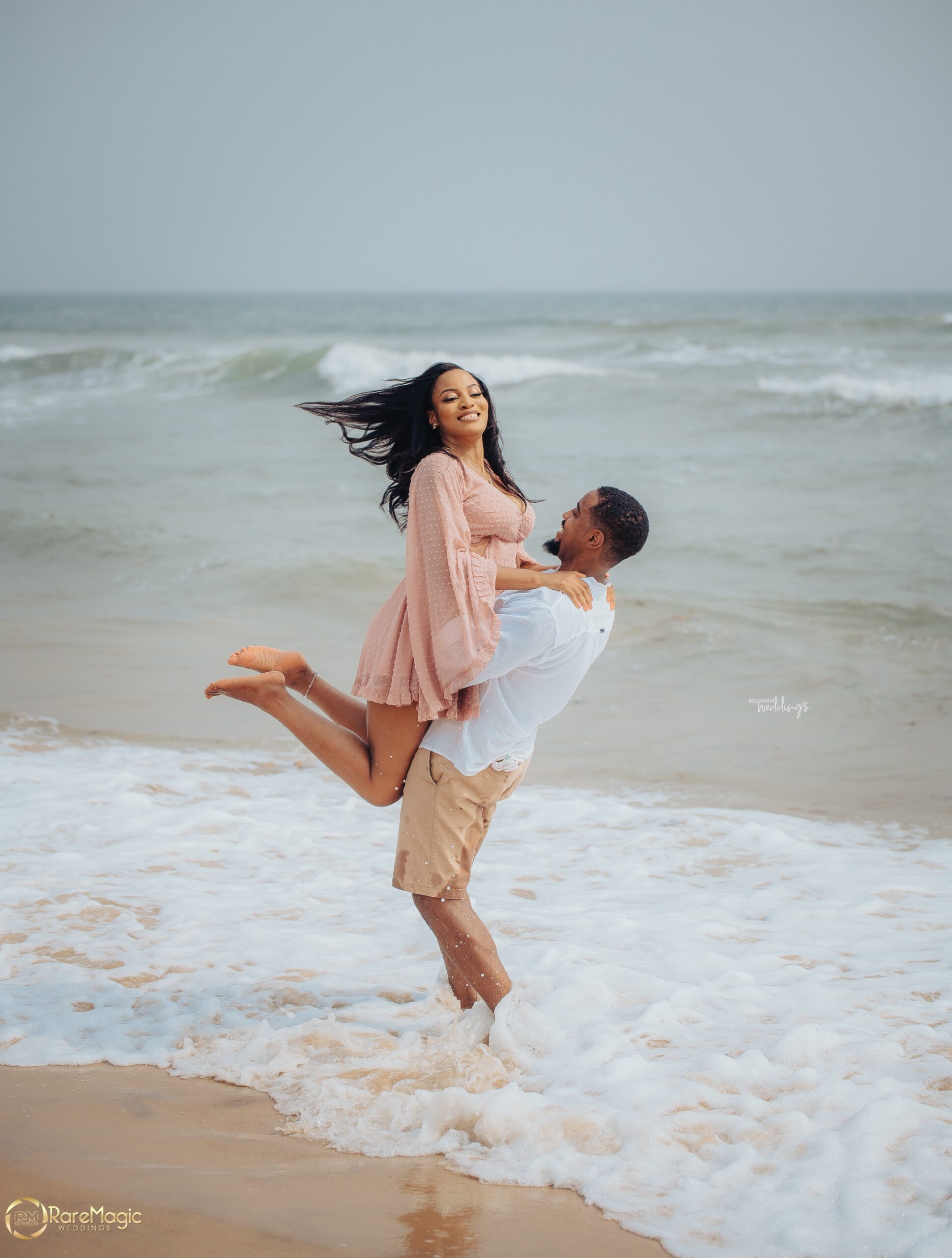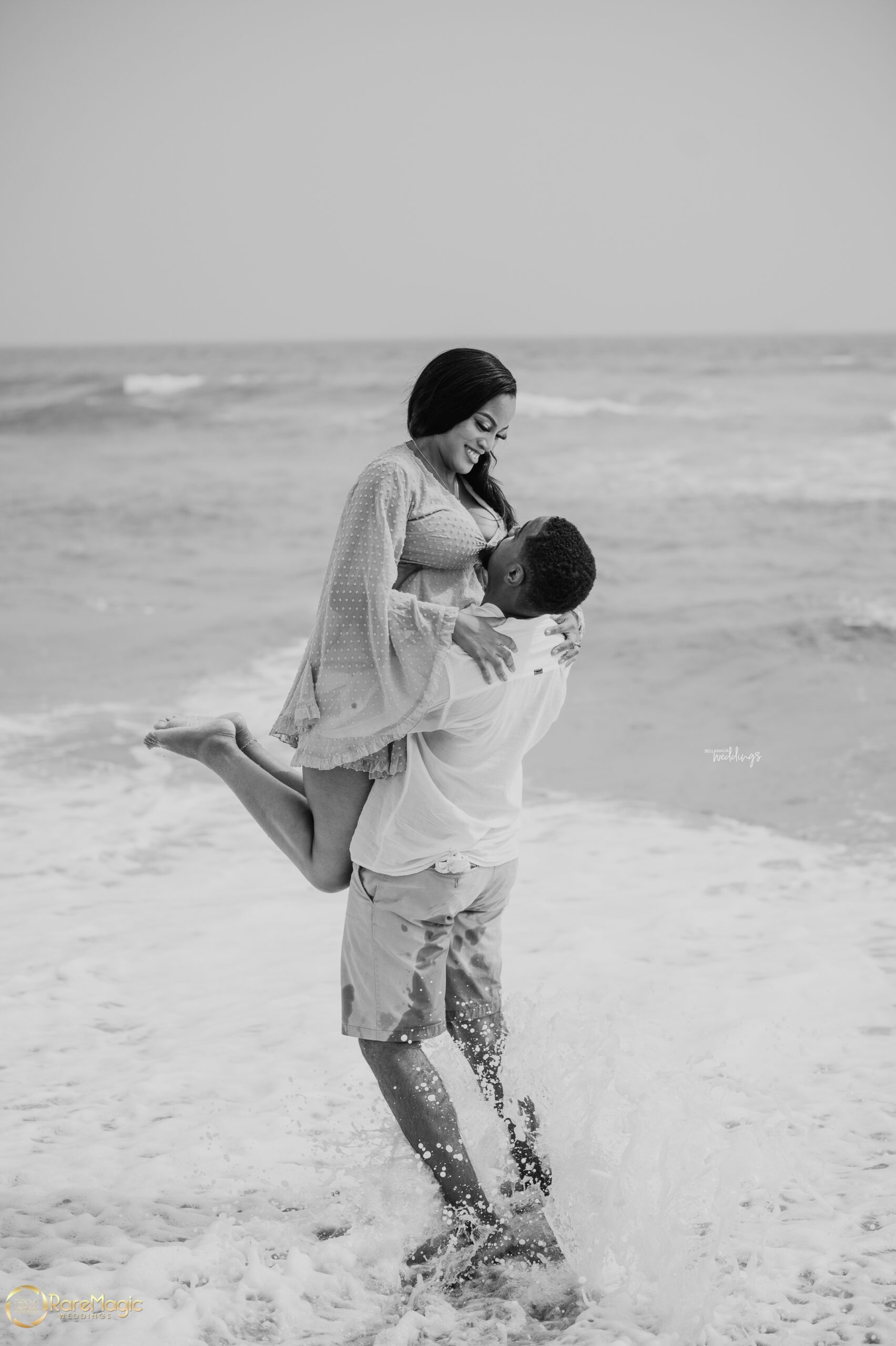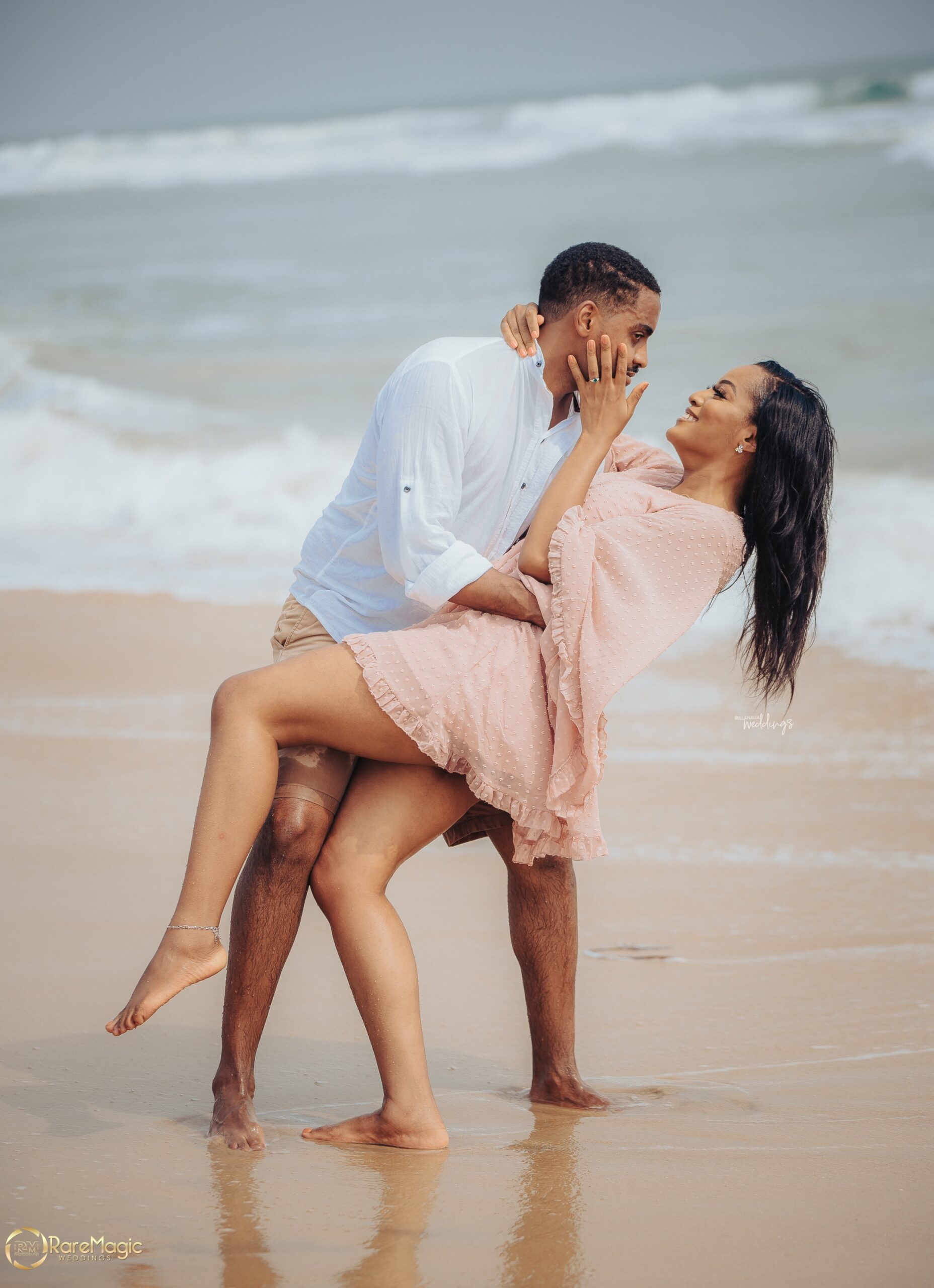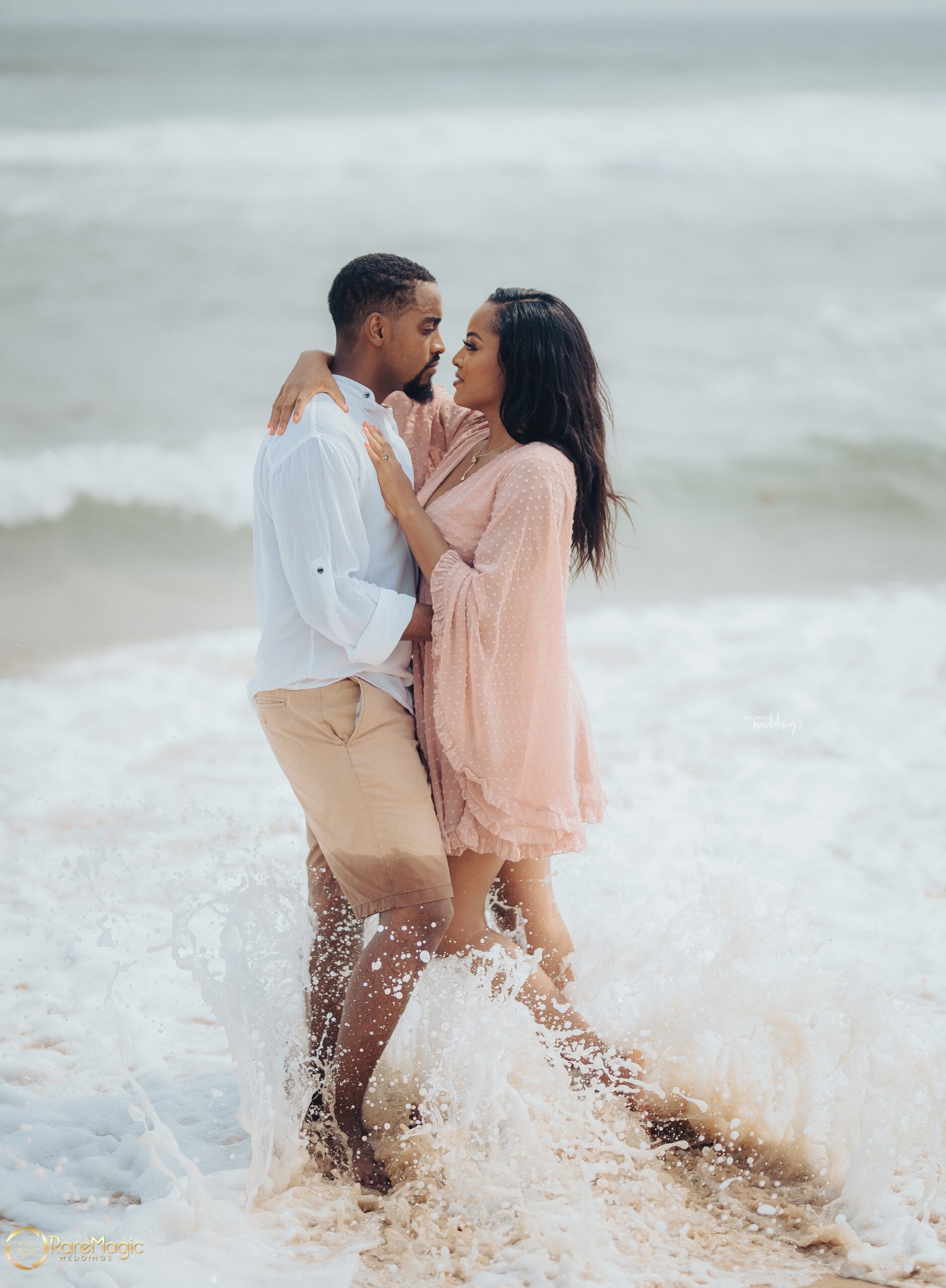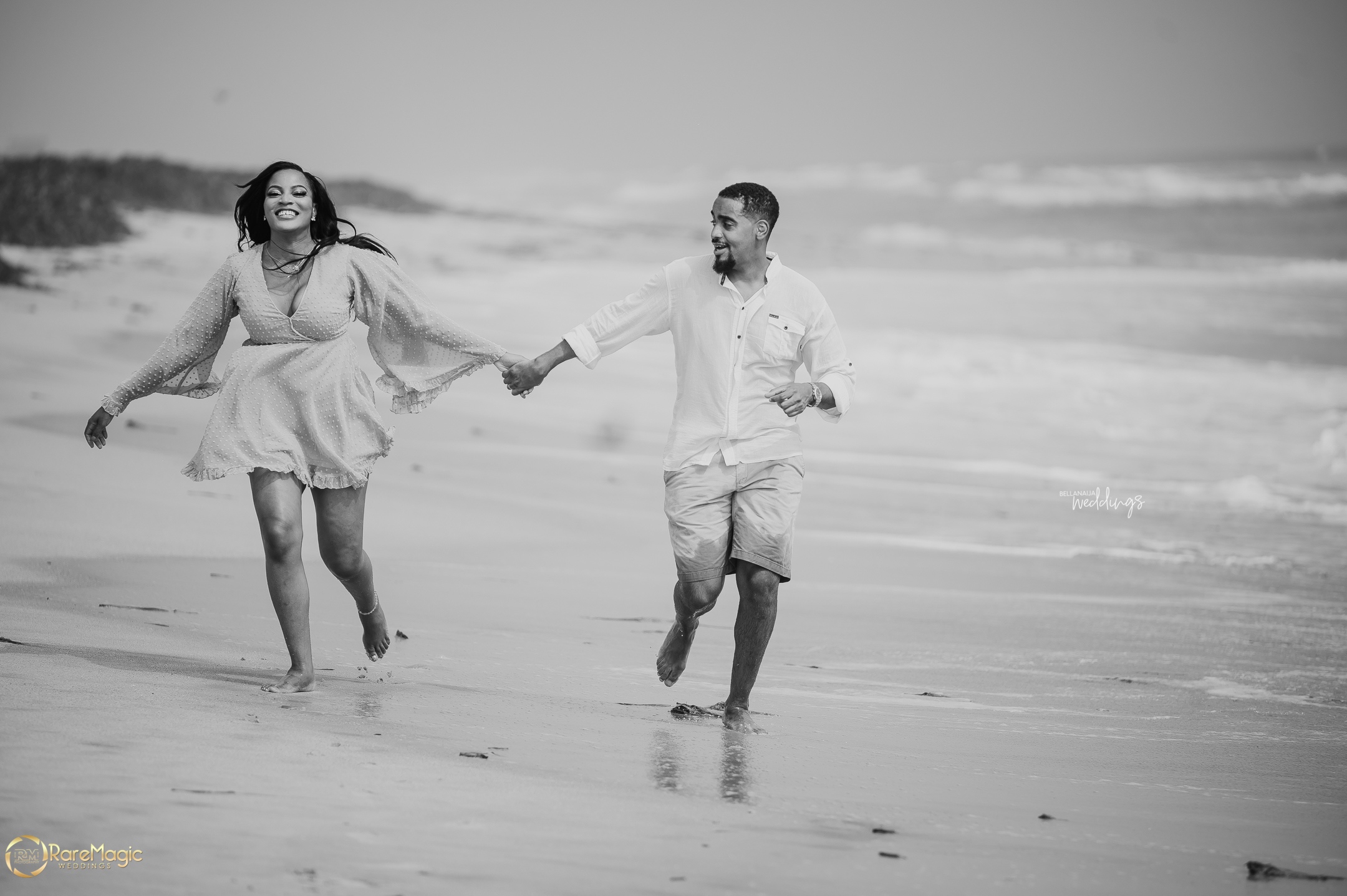 Credits
Bride-to-be @nessomat
Groom-to-be @bosuther
Makeup @maryjoanne_
Photography @raremagic_gallery