With so much joy, you have to see Adanna and Jonathan's beautiful white wedding.
Following their rich display of culture at their traditional engagement, the beautiful couple went on to exchange their vows in church and then followed with such a fun reception. We can tell how much fun they had sharing their special day with their family and friends.
If there's anything that caught our attention, it's the bride's beautiful bouquet by Adelas Flowers and her chic natural bridal look. All in all, the #JADA2019 white wedding was a beauty and you will agree with us by the time you are done.  If you haven't seen #JADA2019 traditional wedding, then click HERE right after you are done here. You can also check out their floral pre-wedding shoot.
Let's get into it.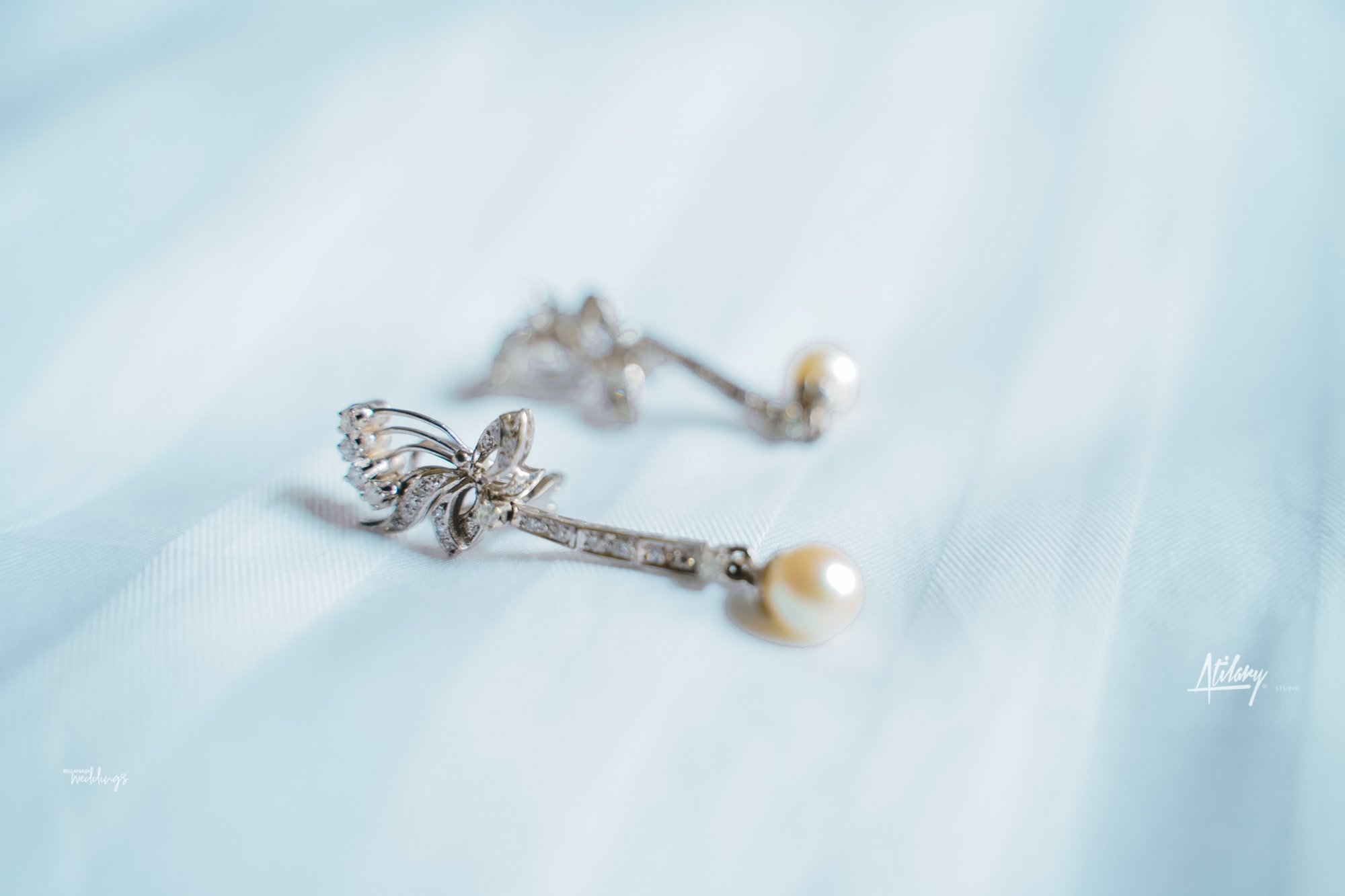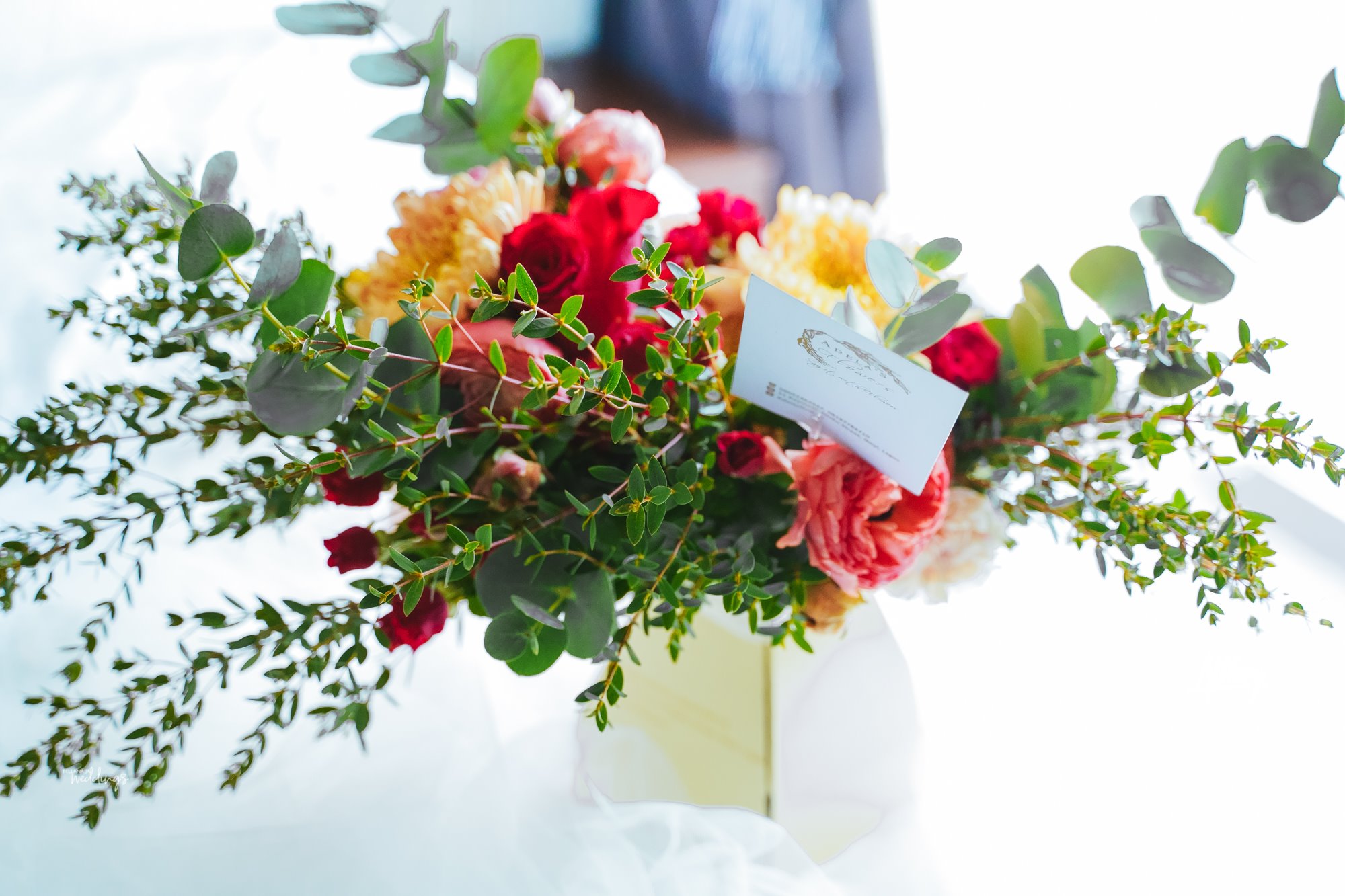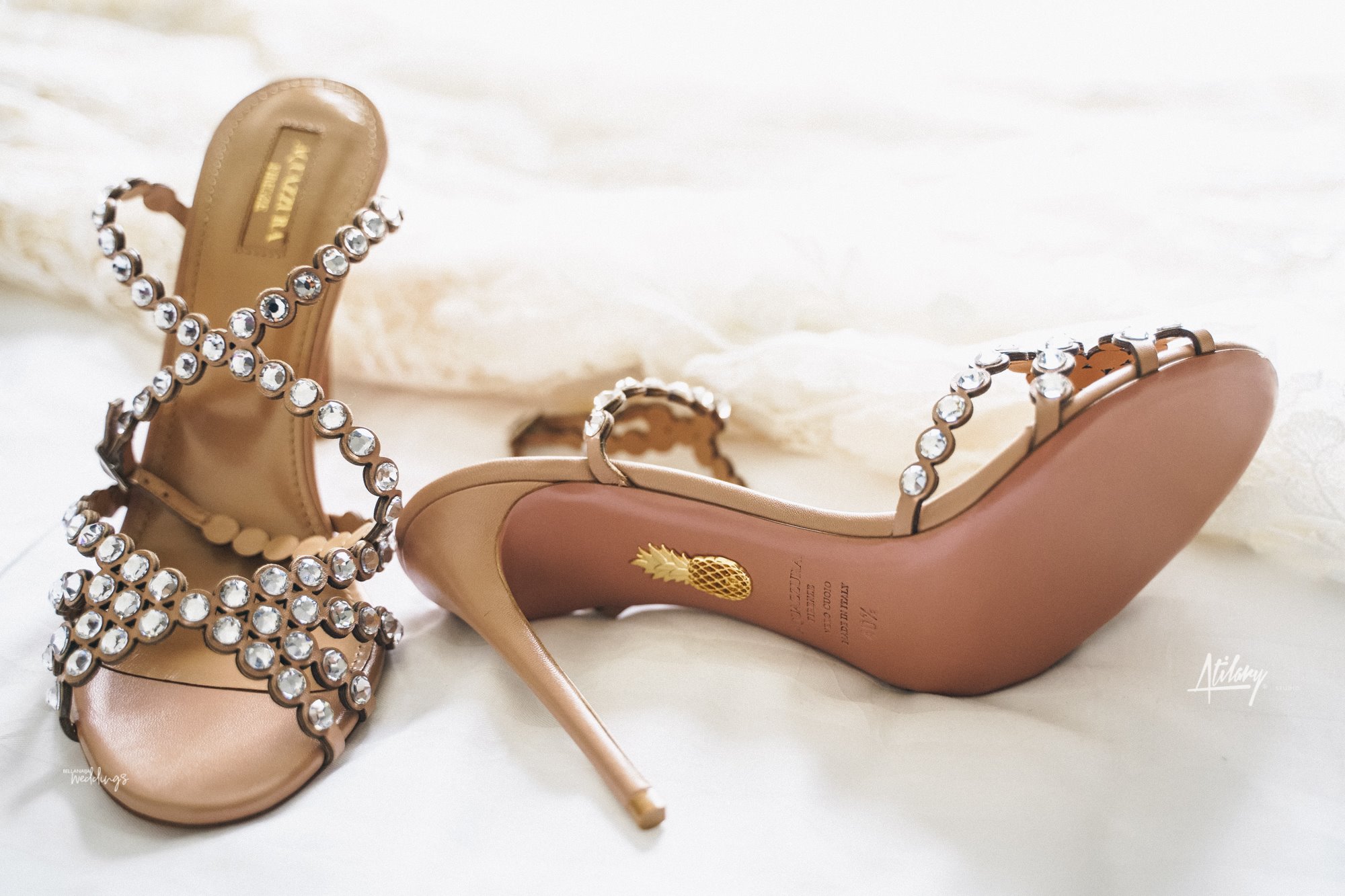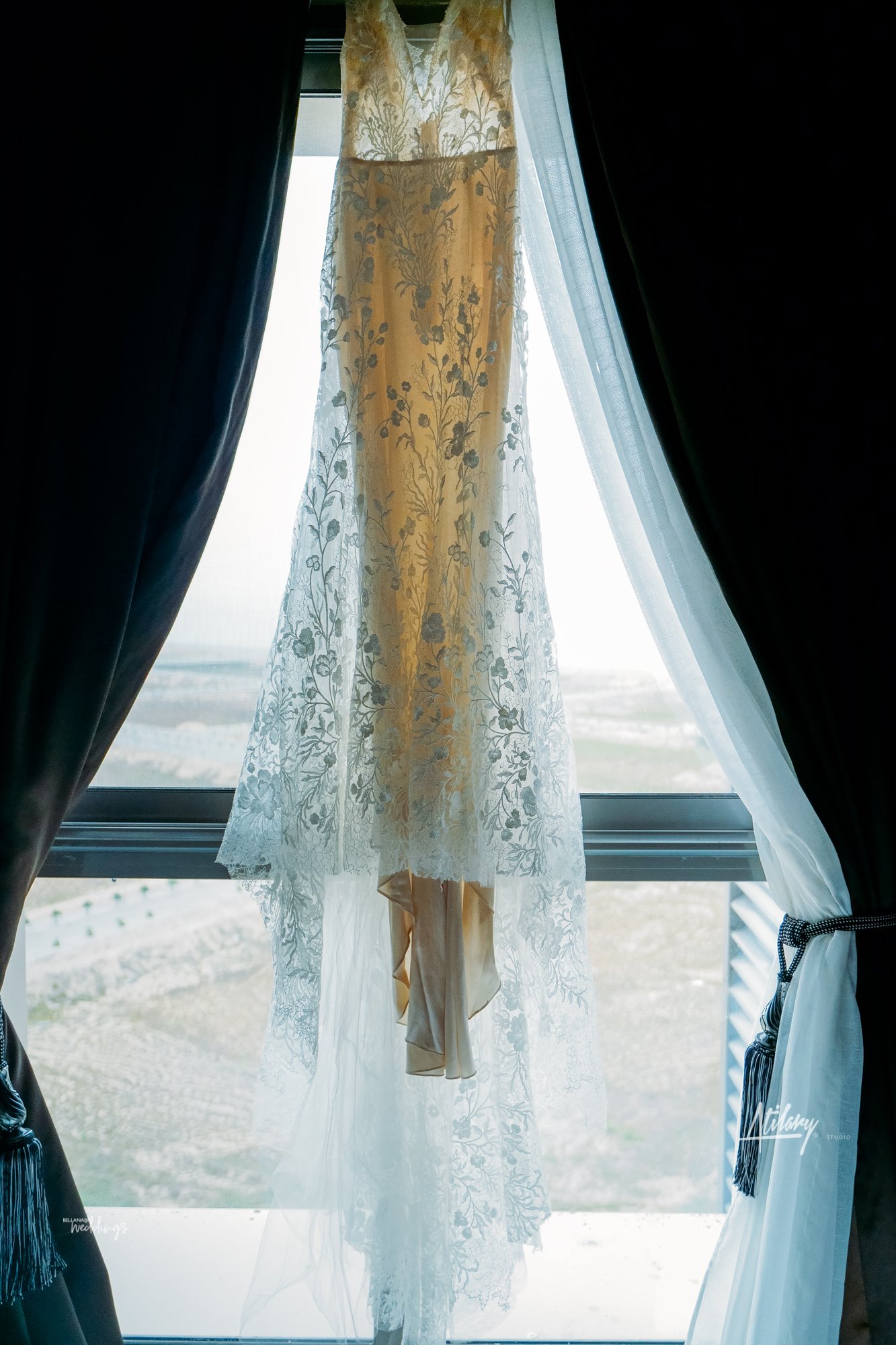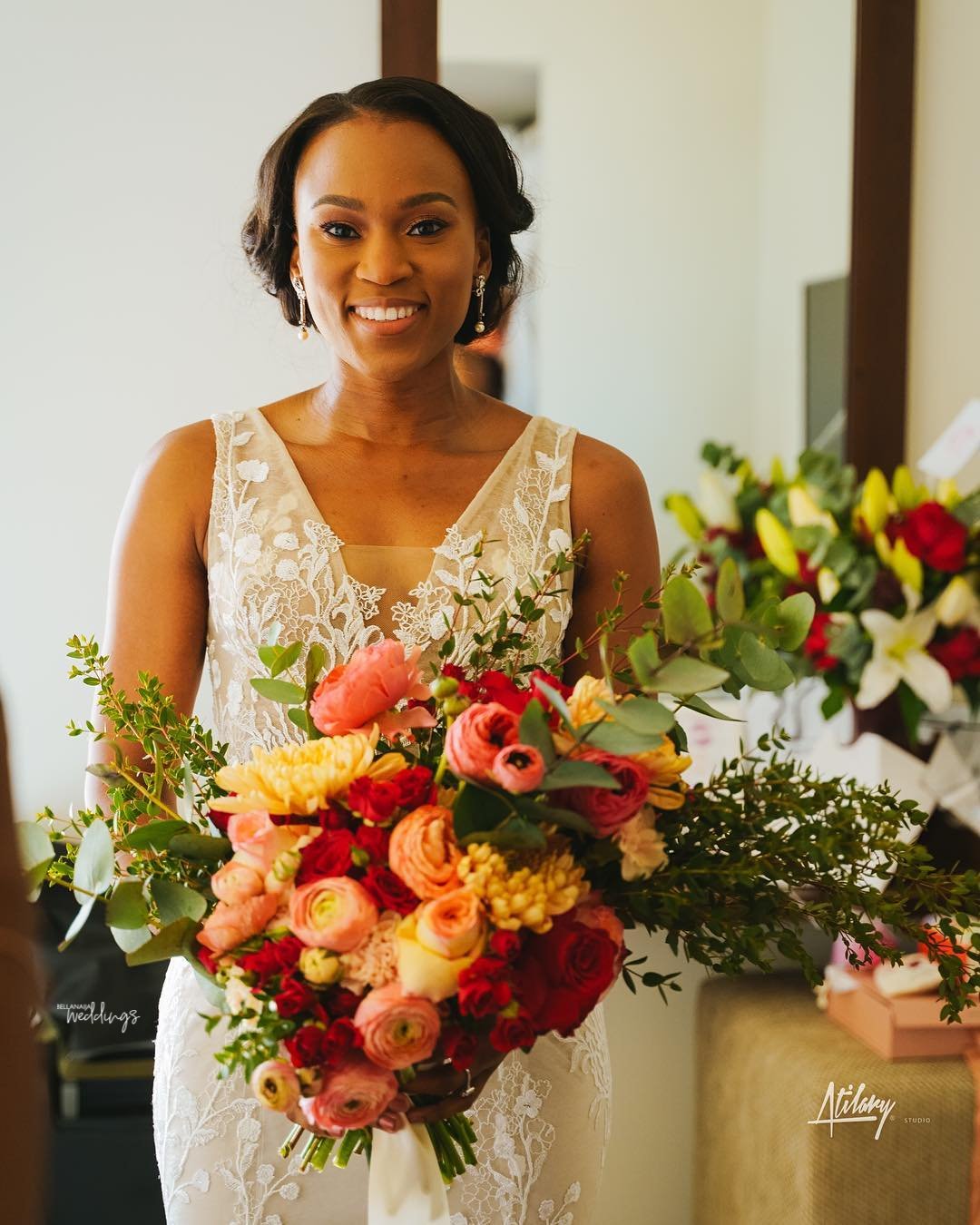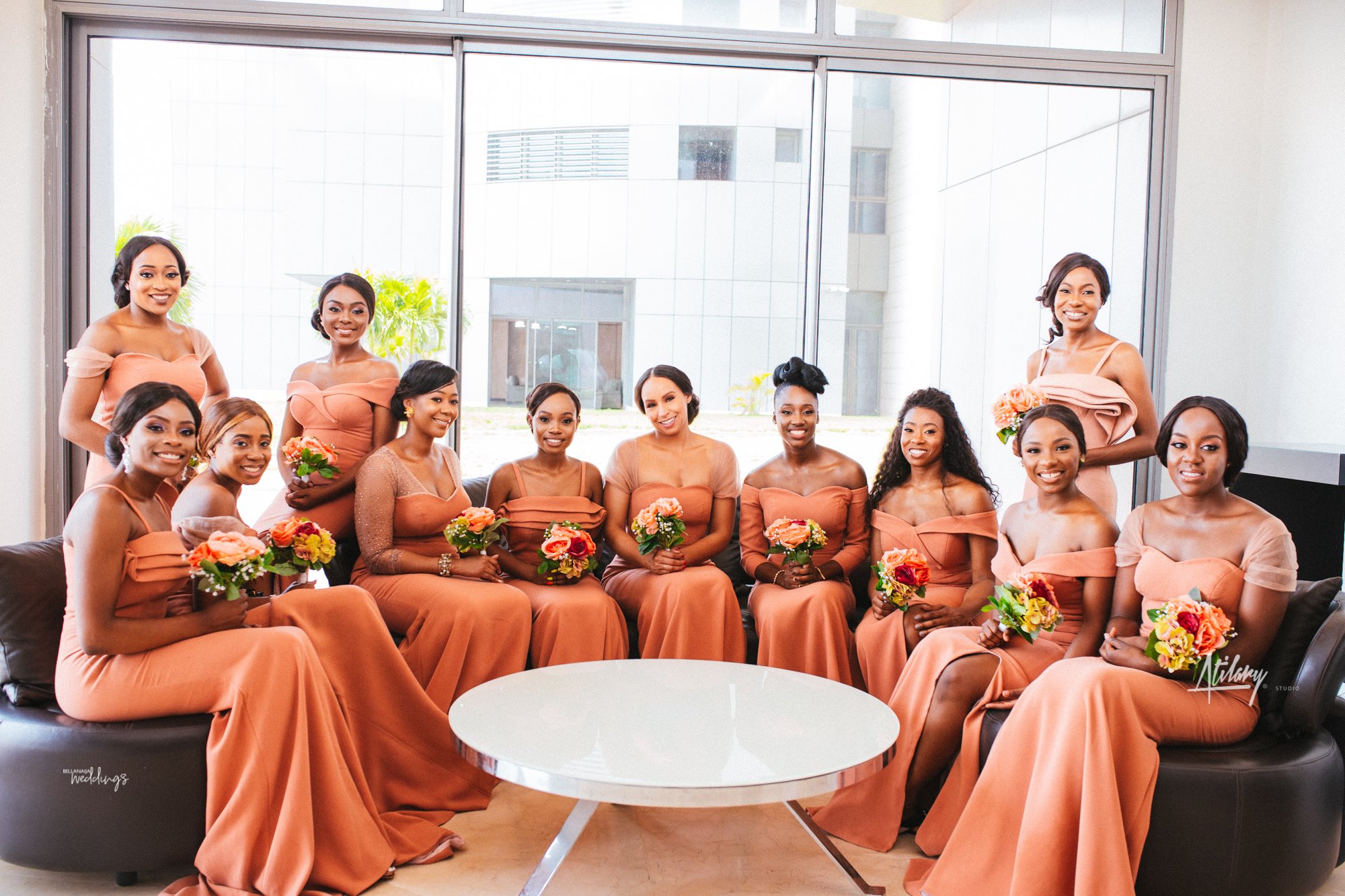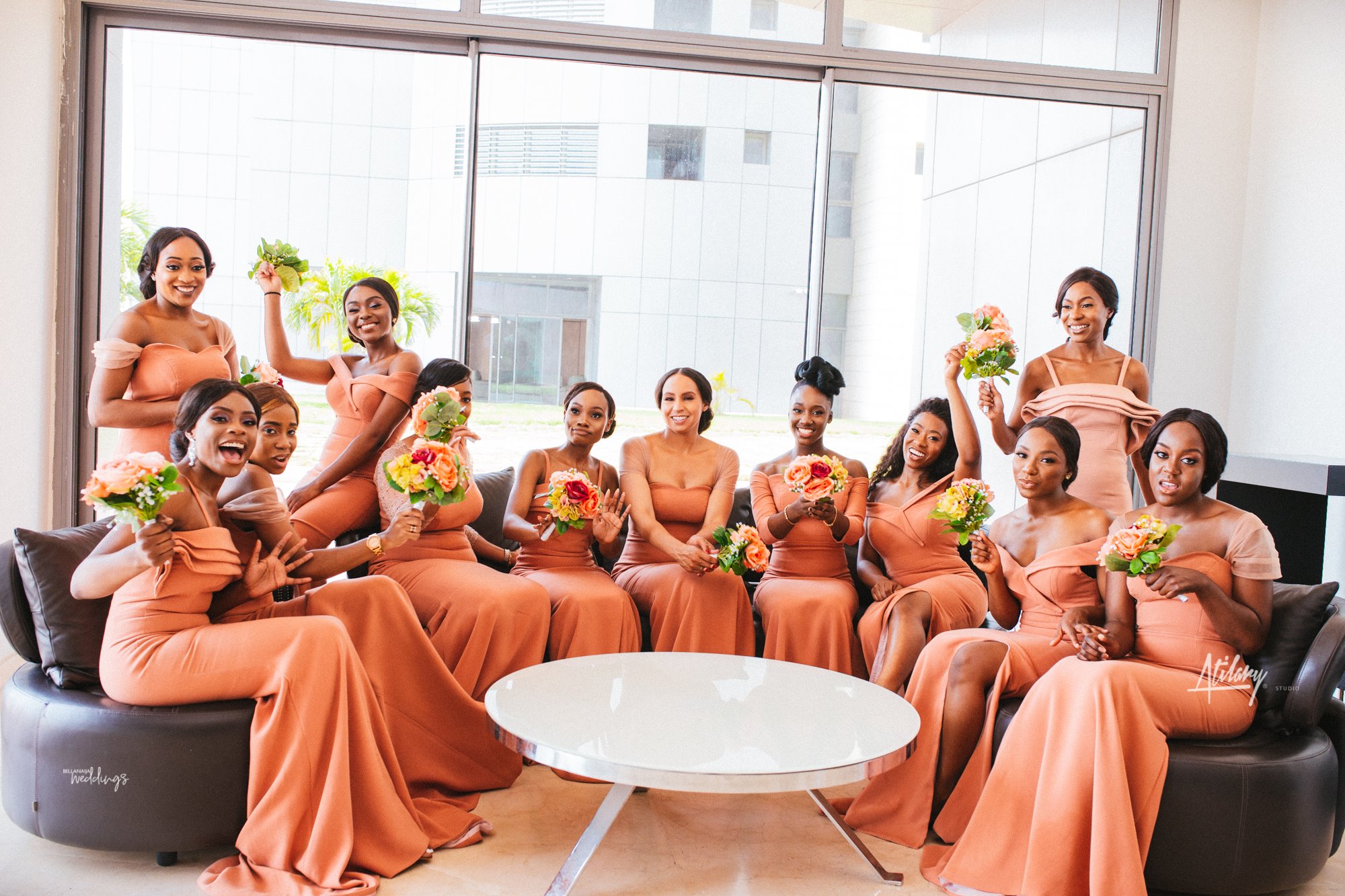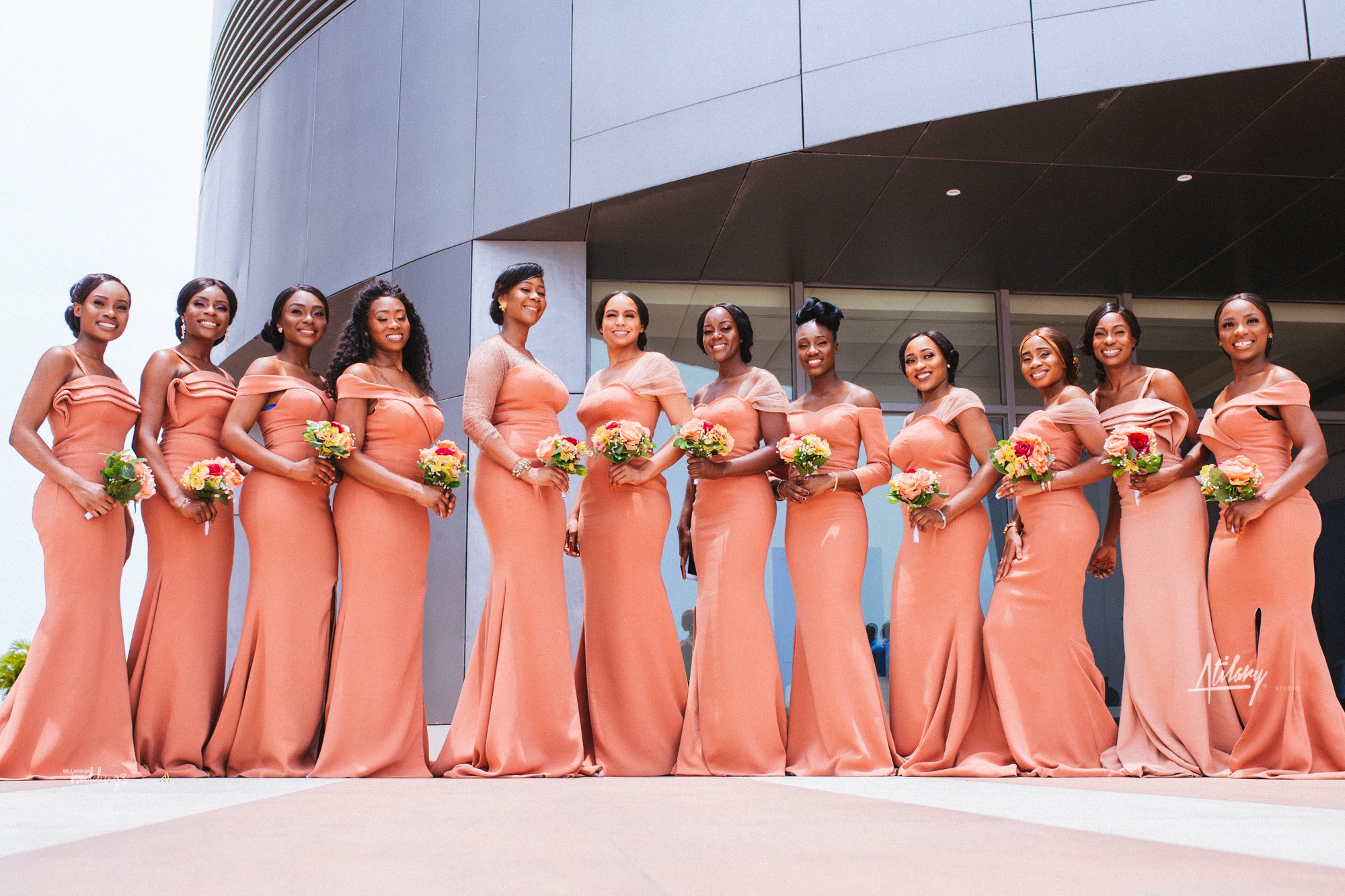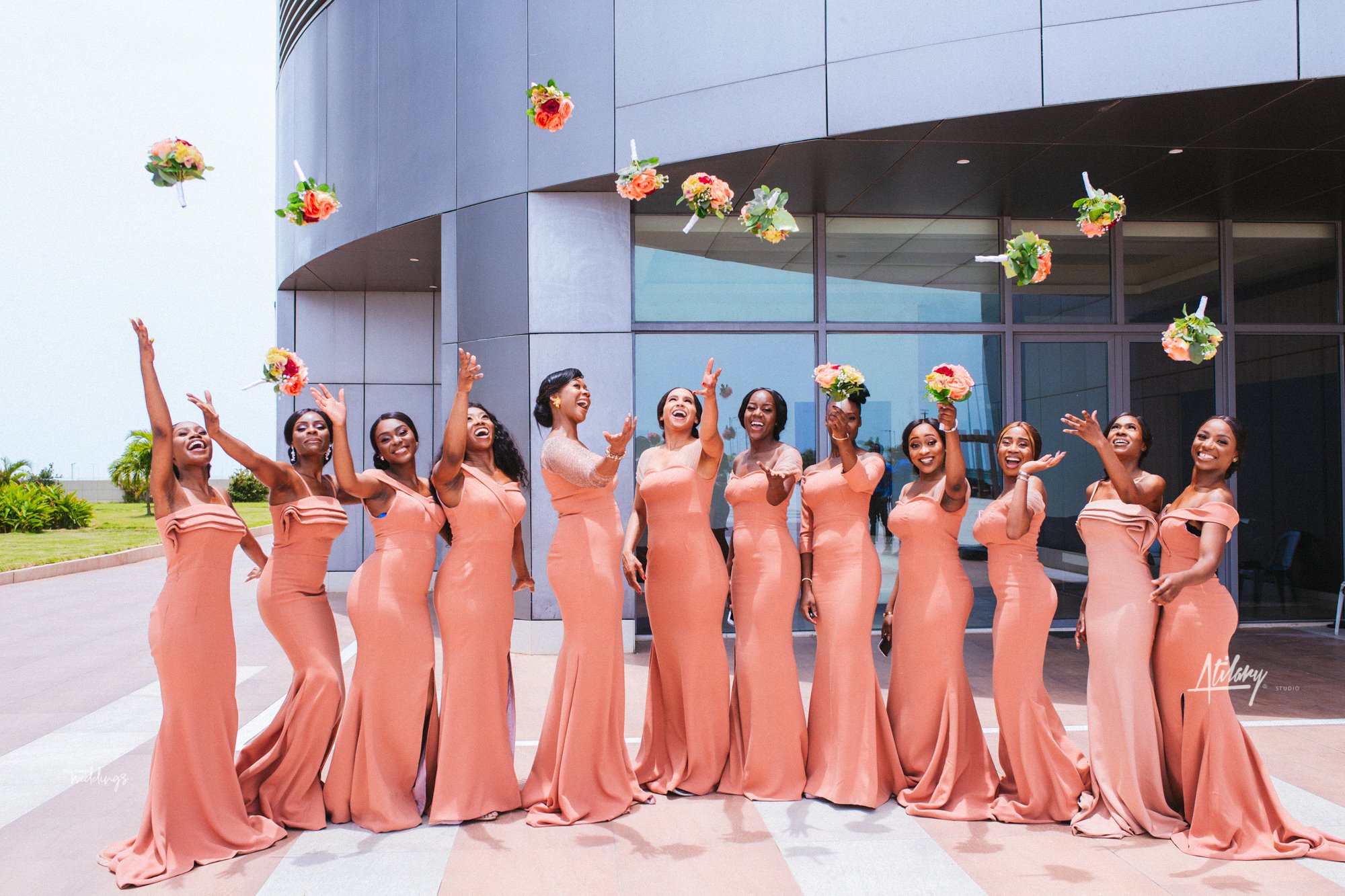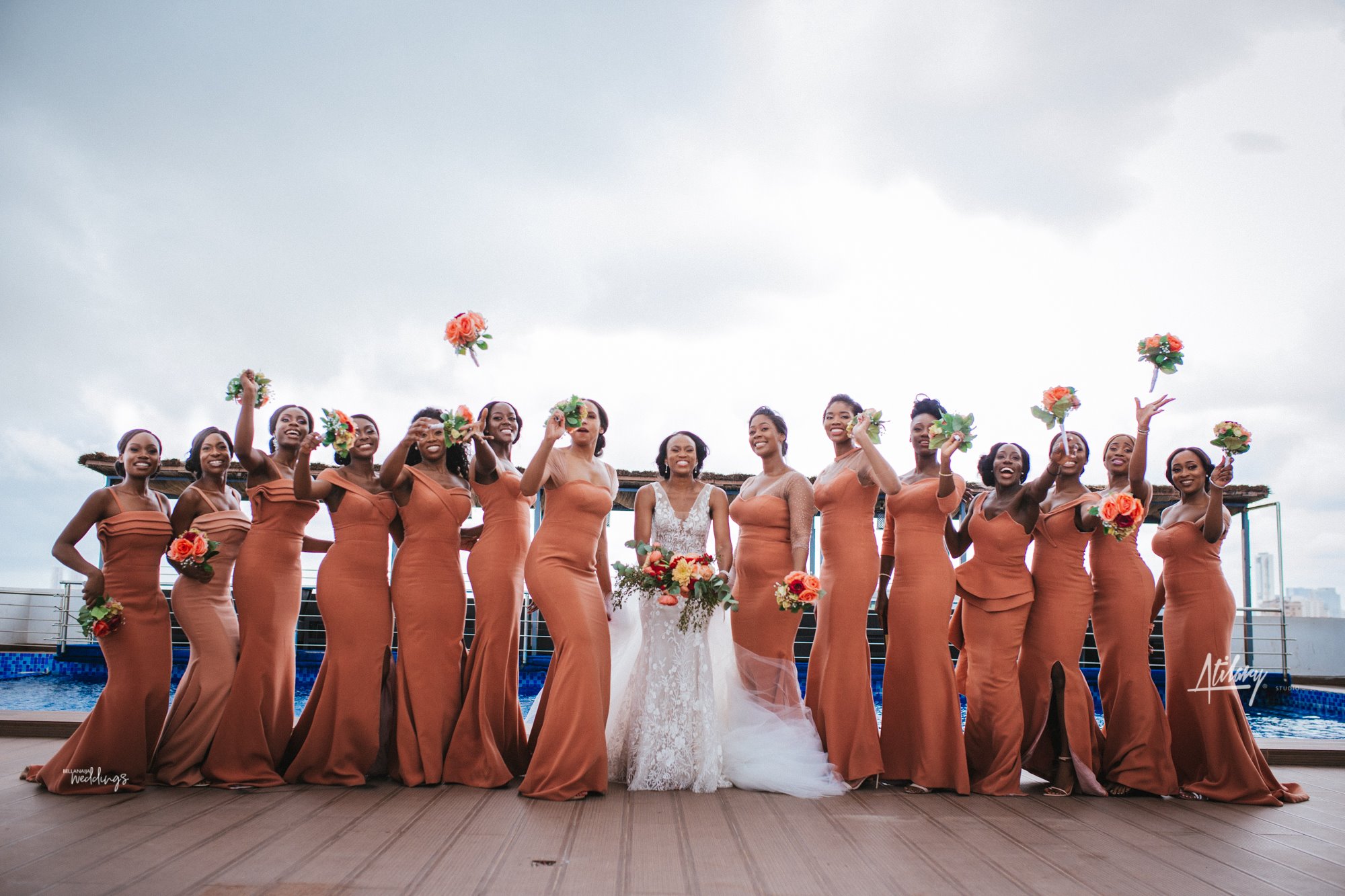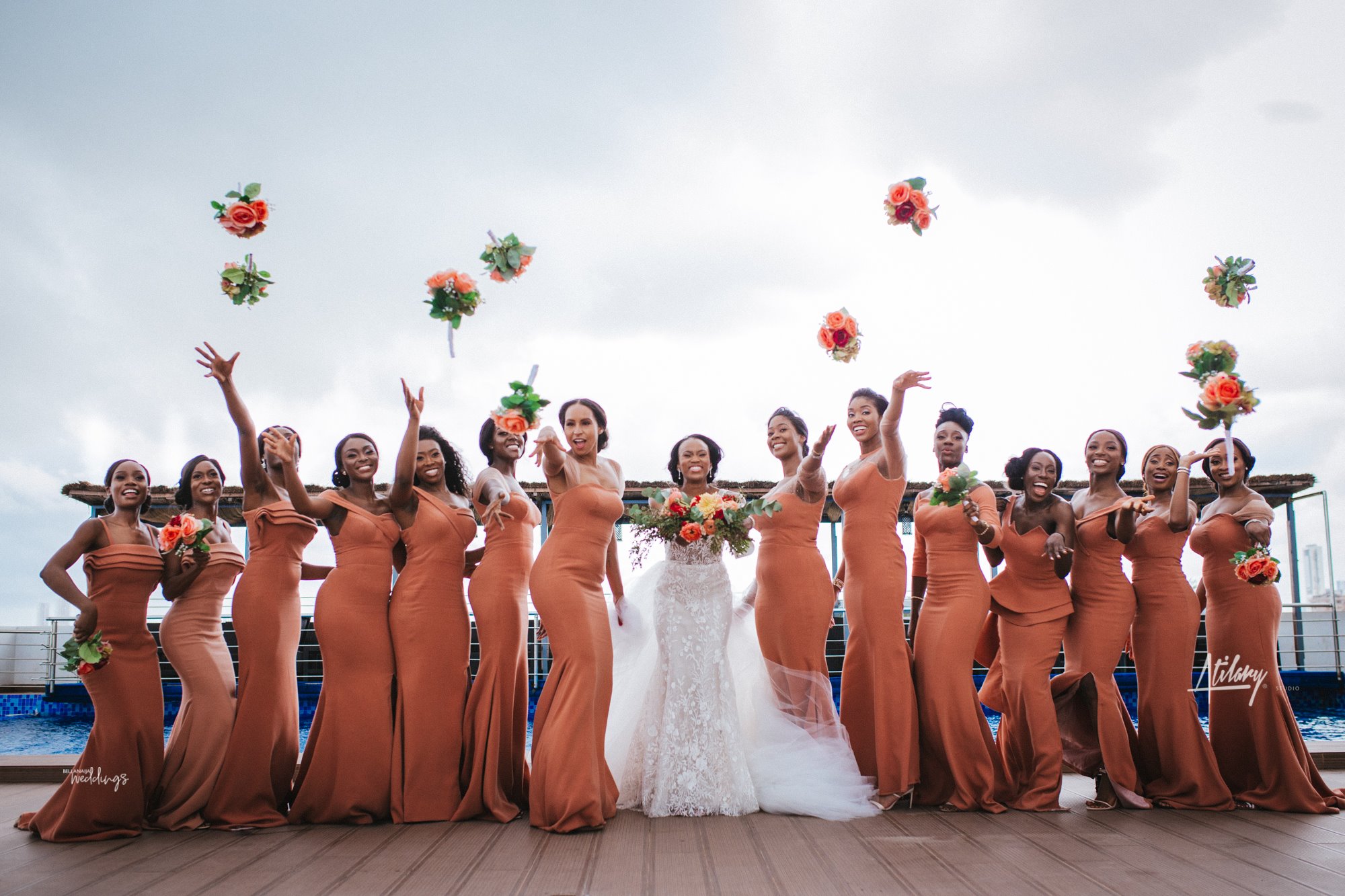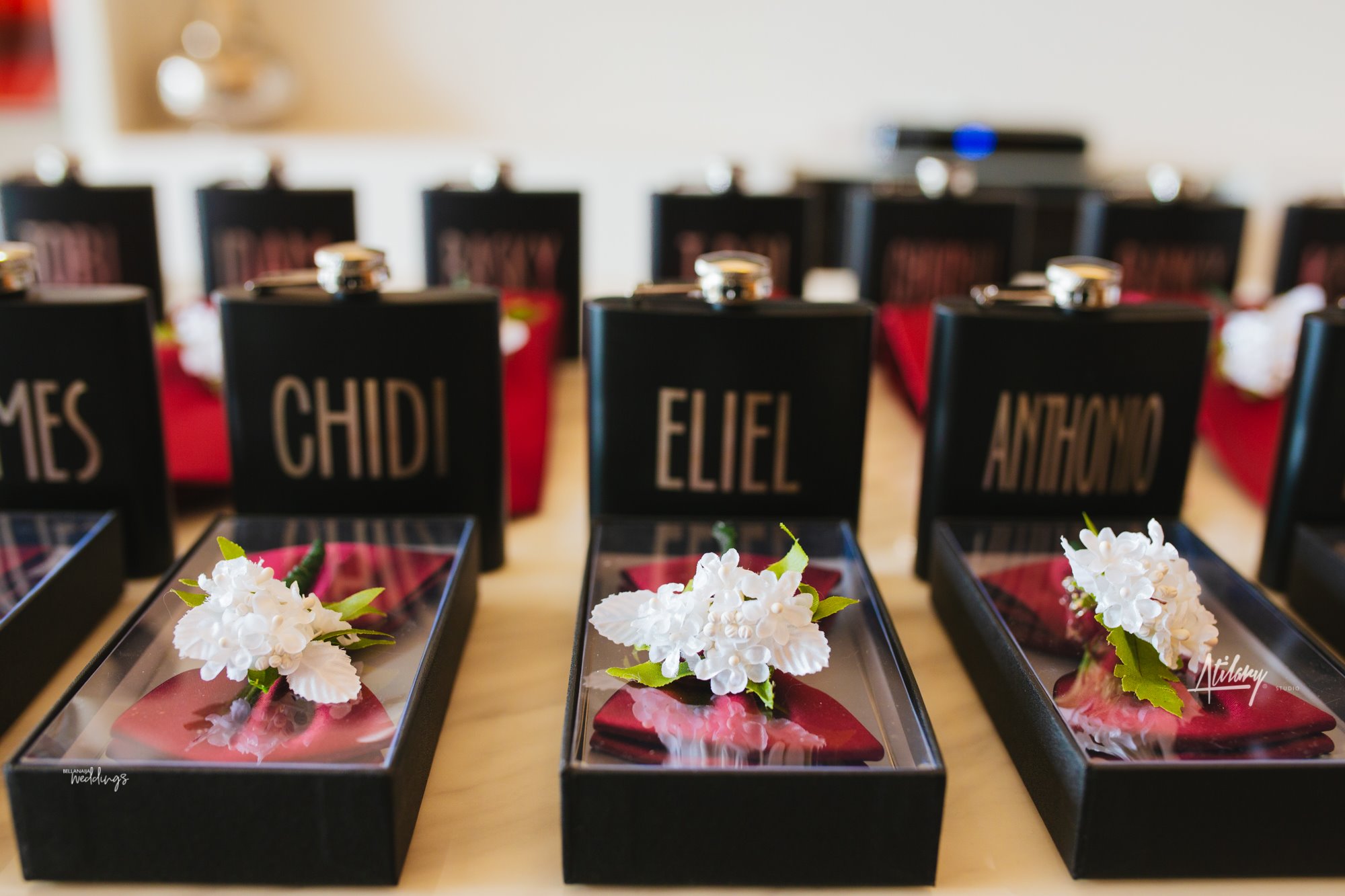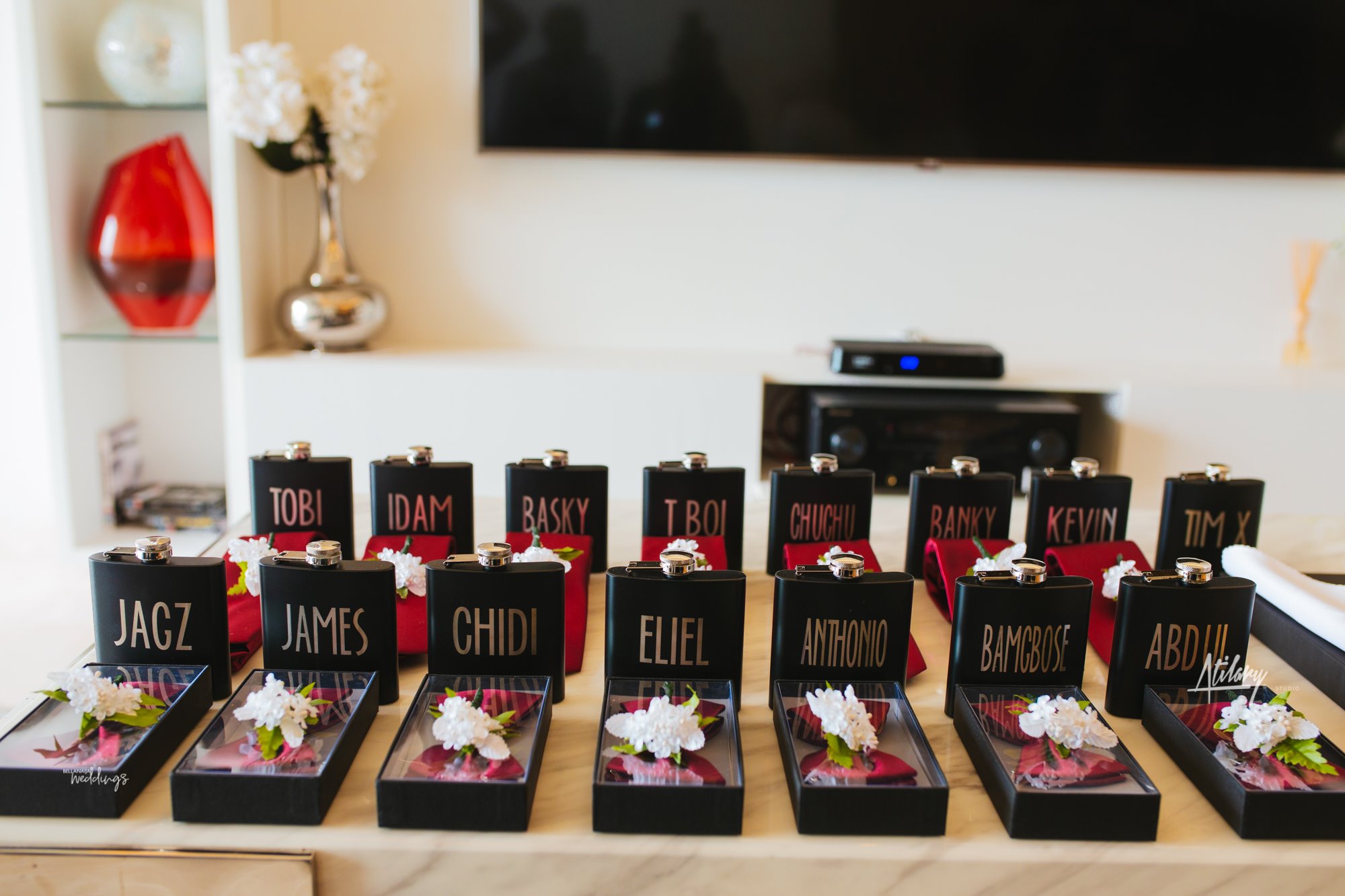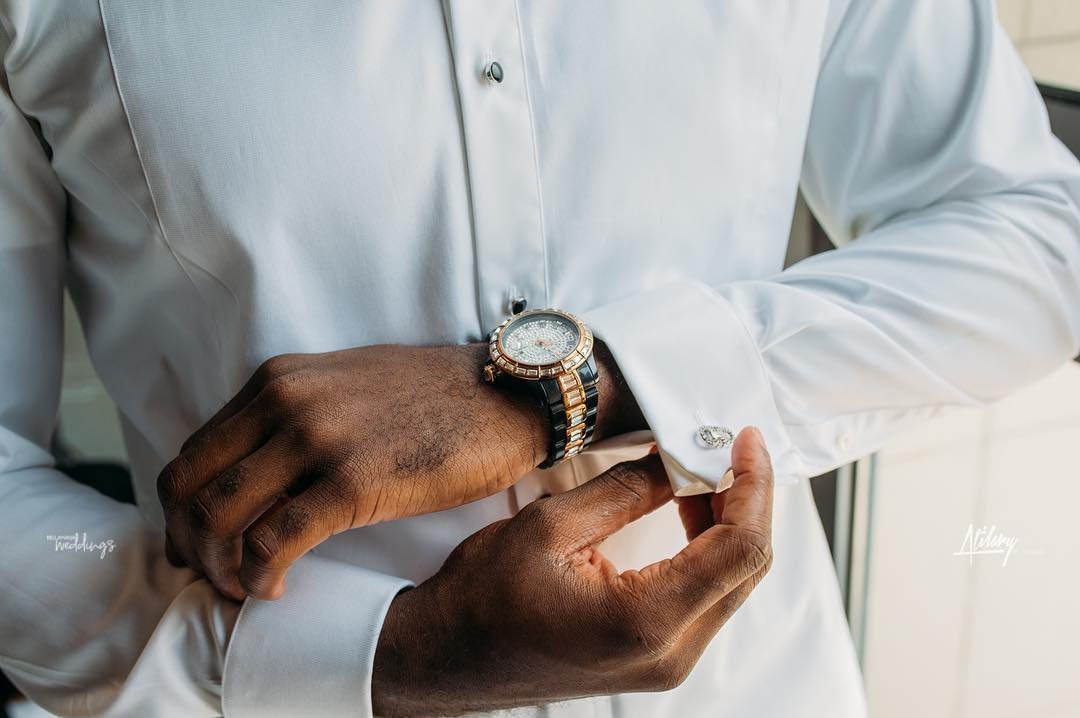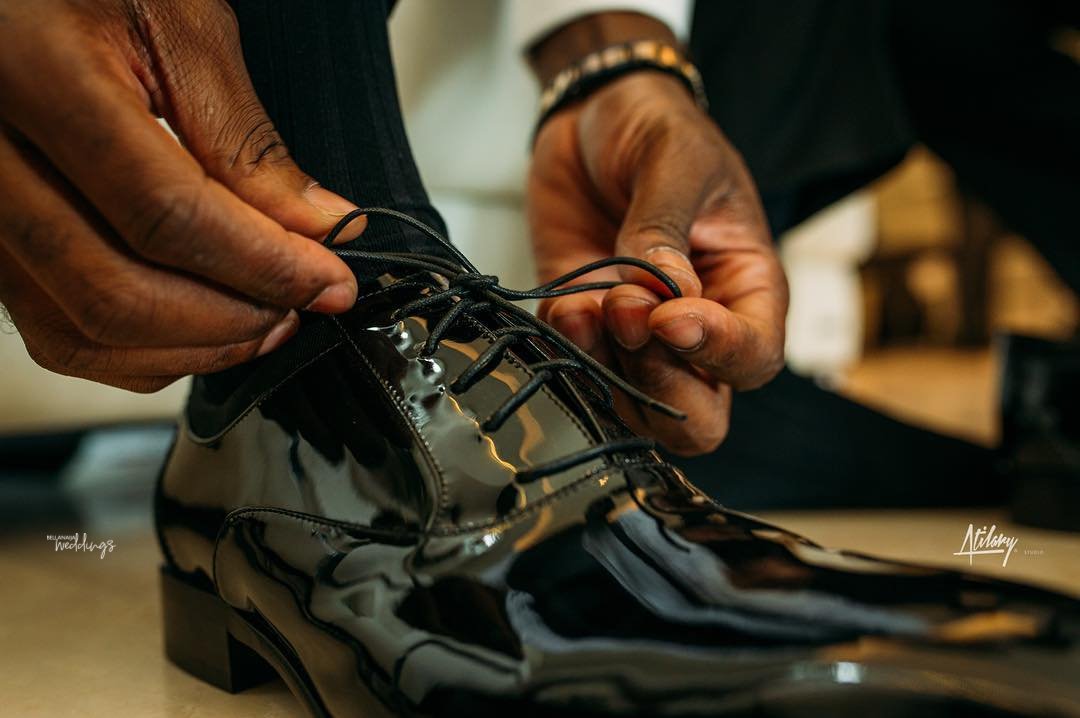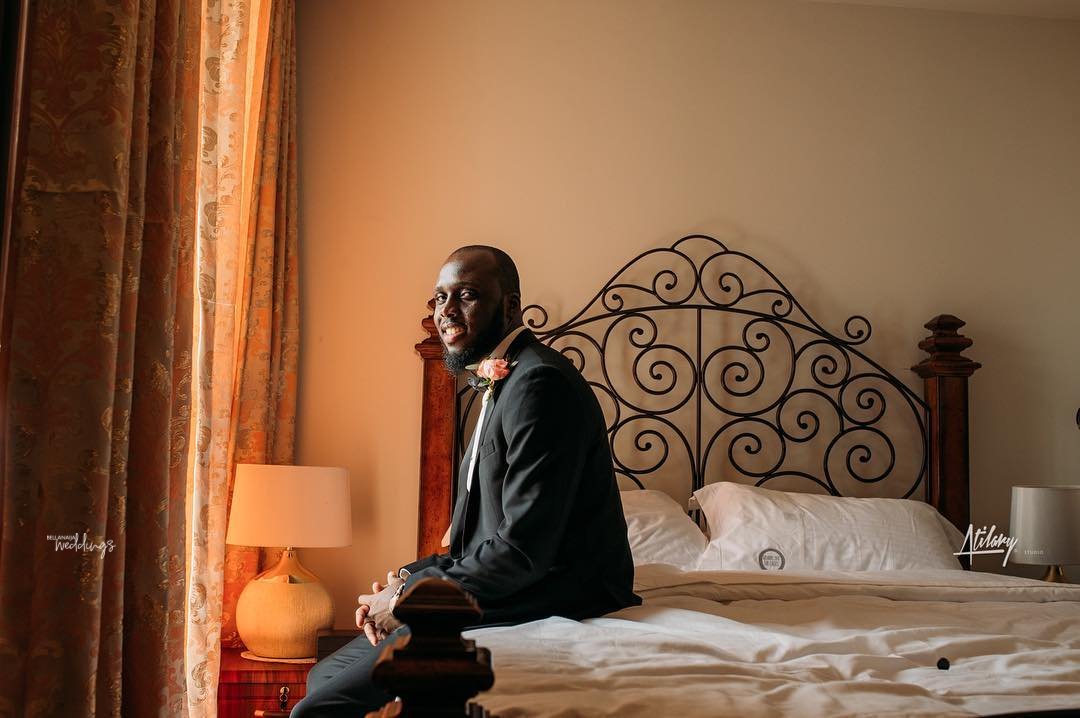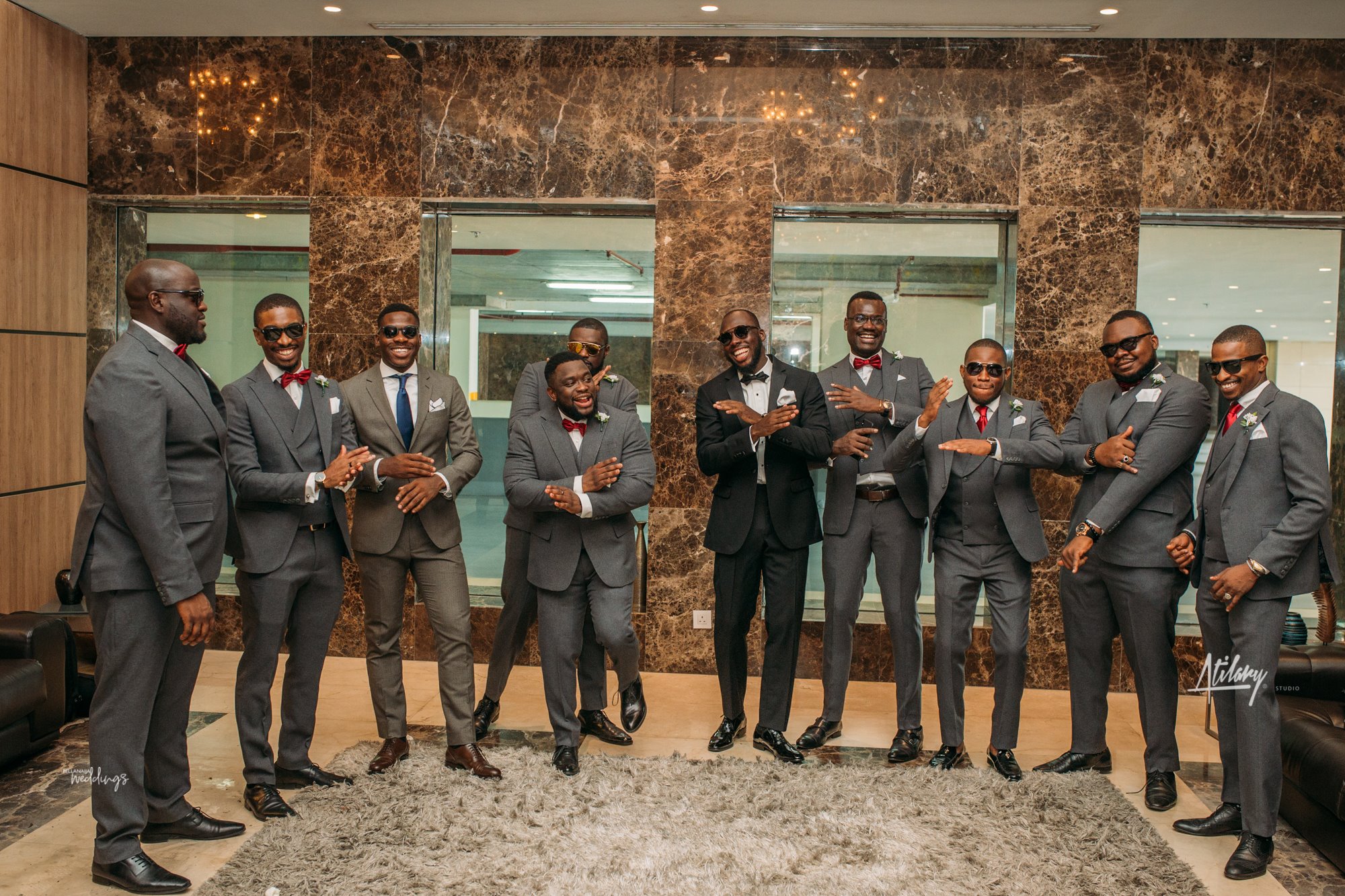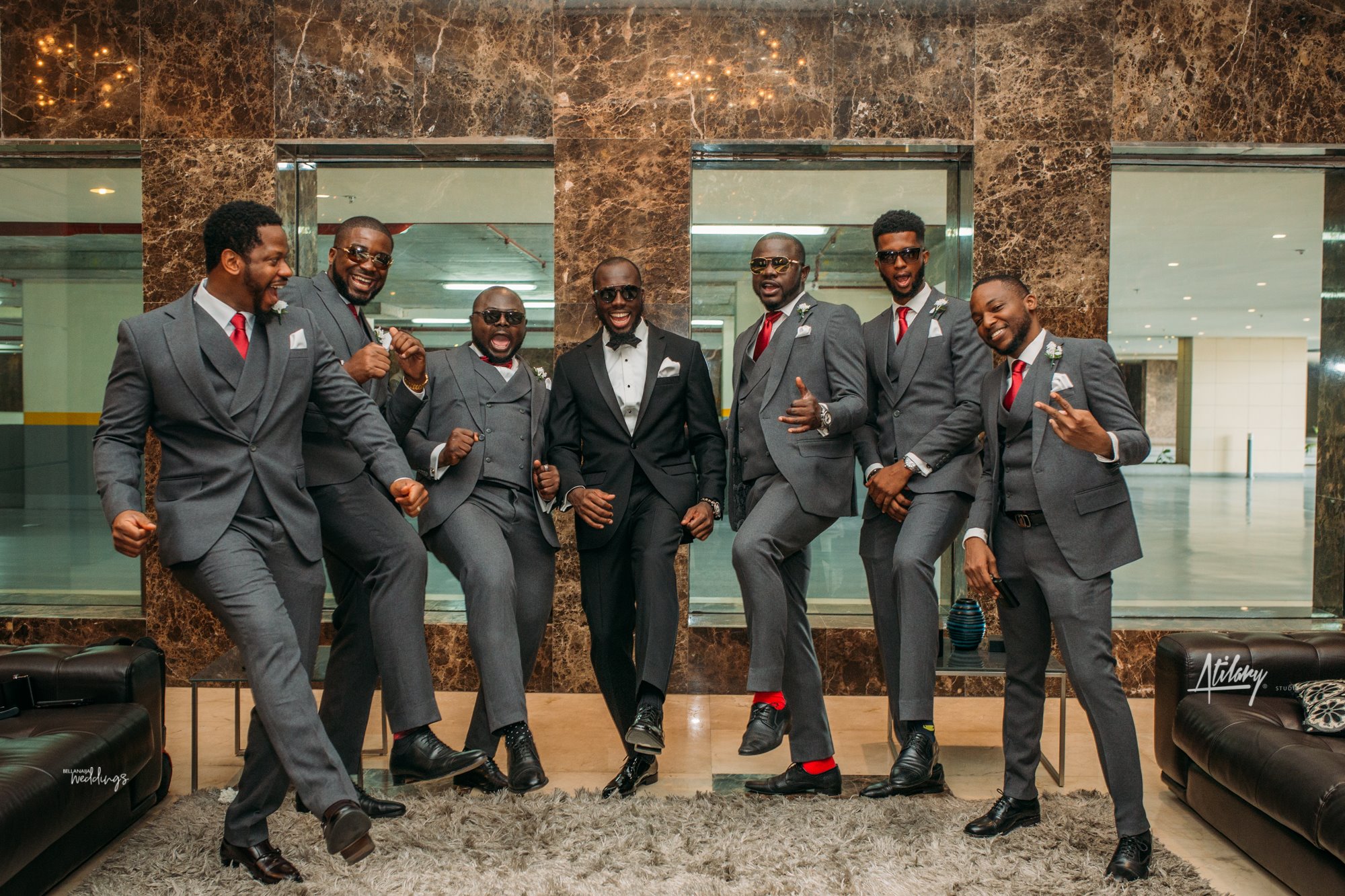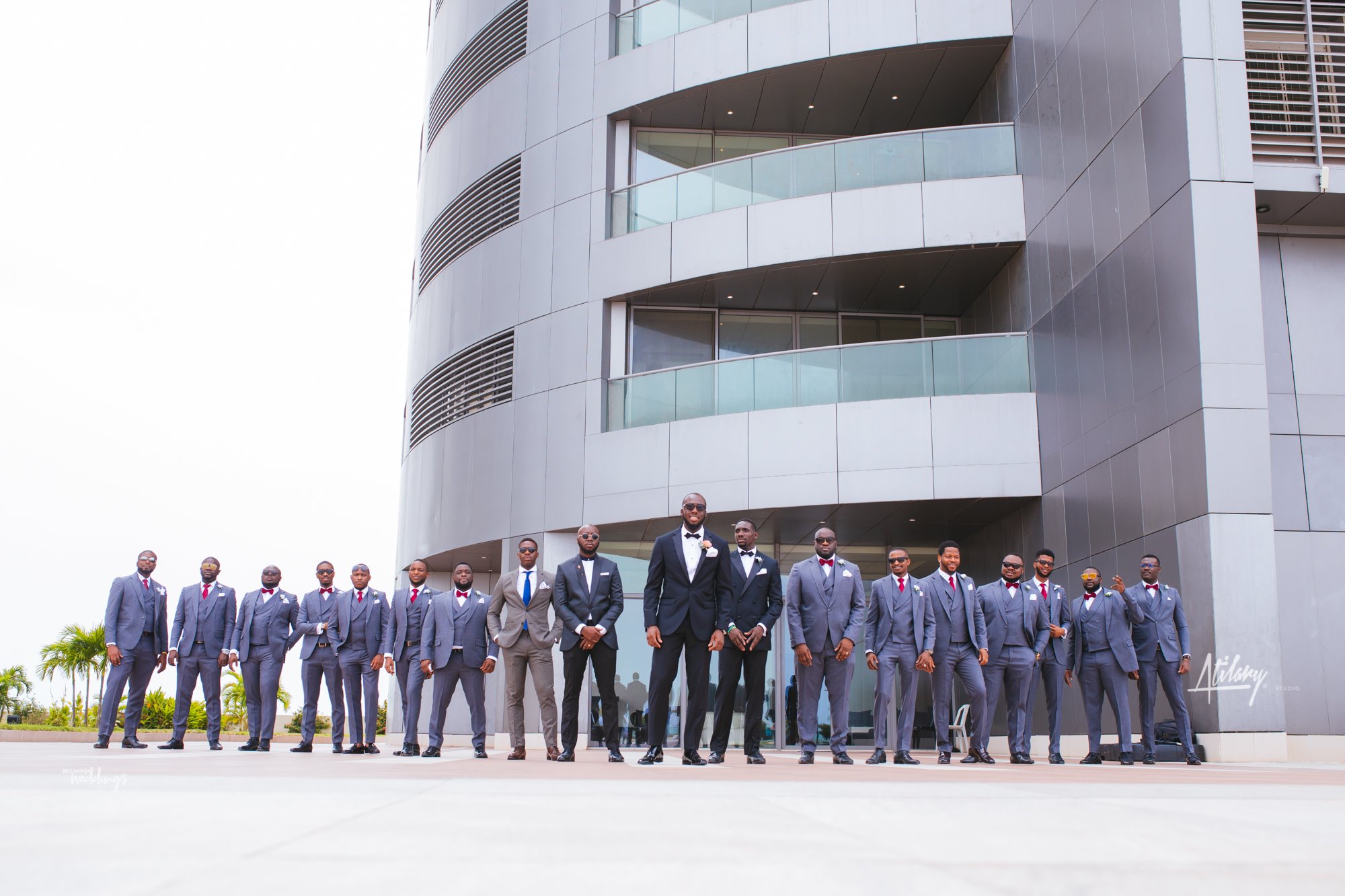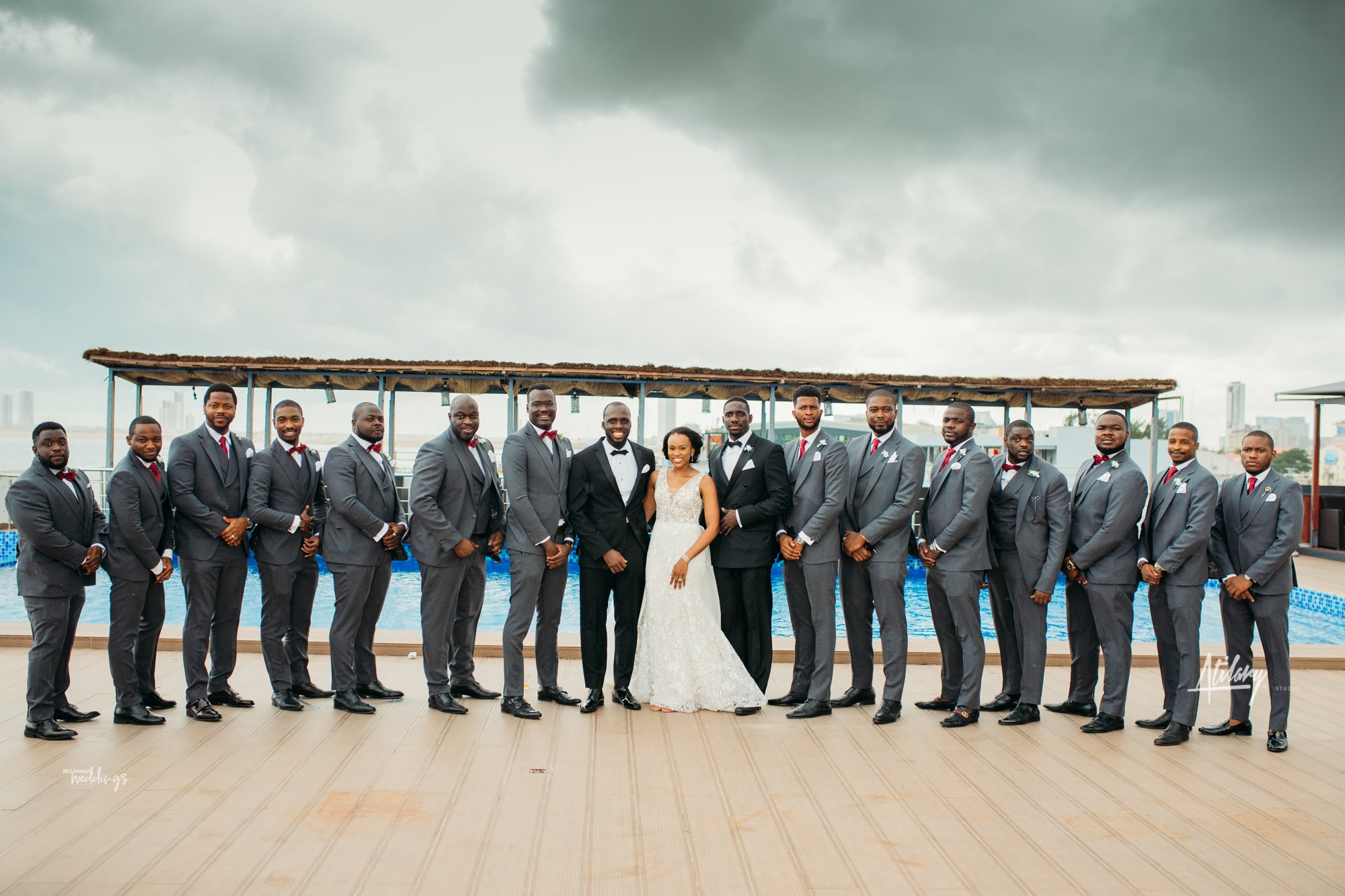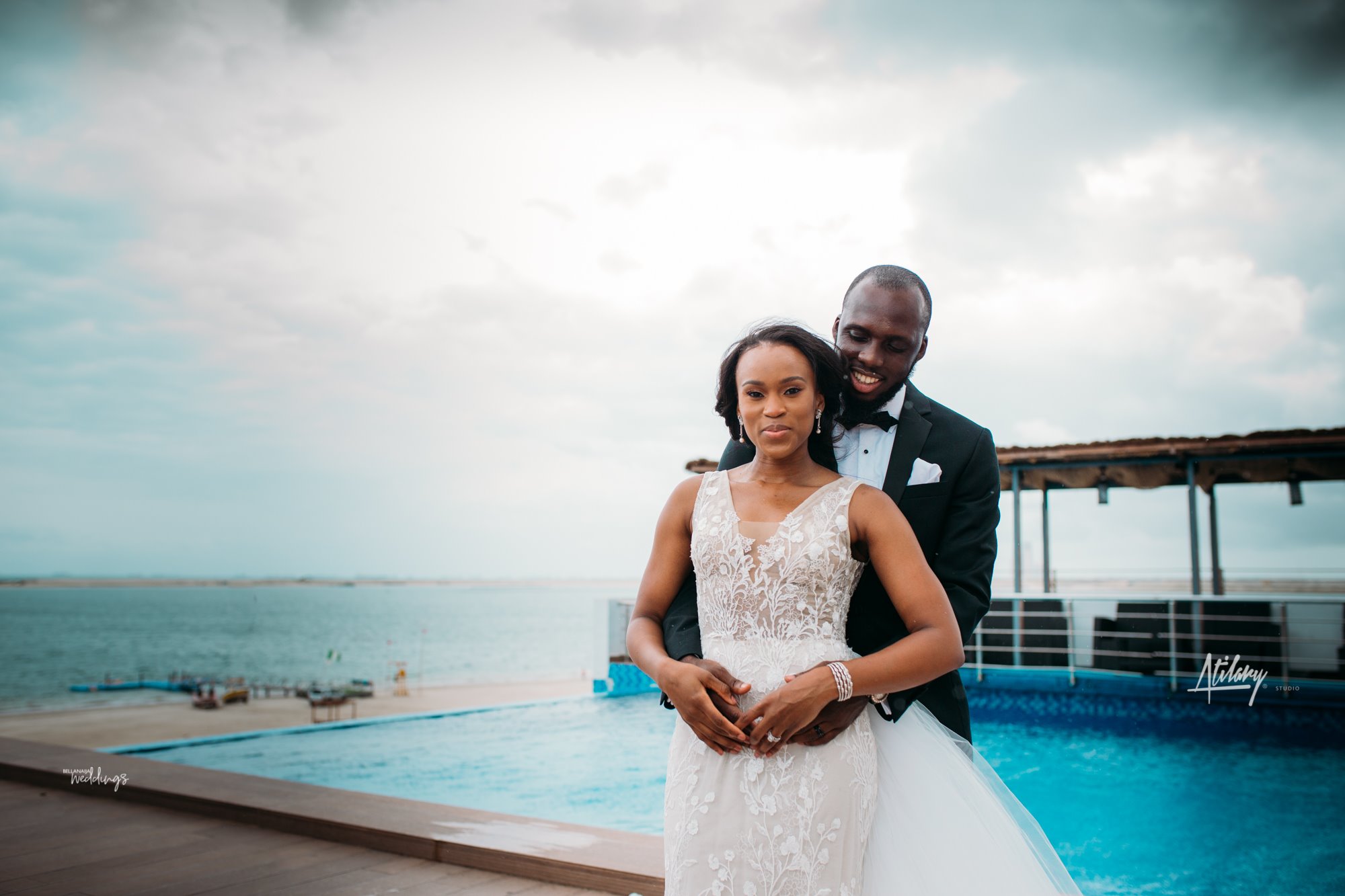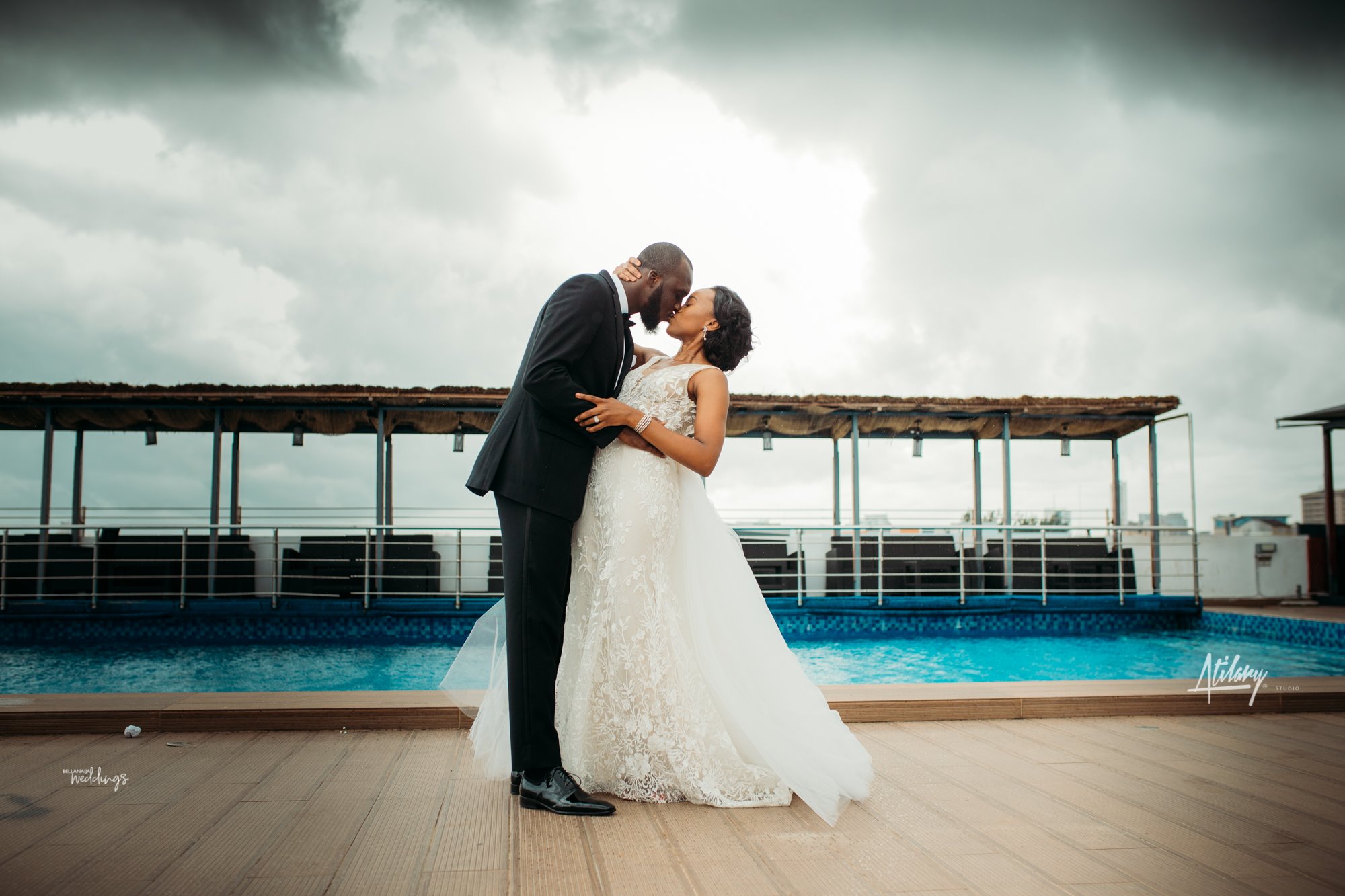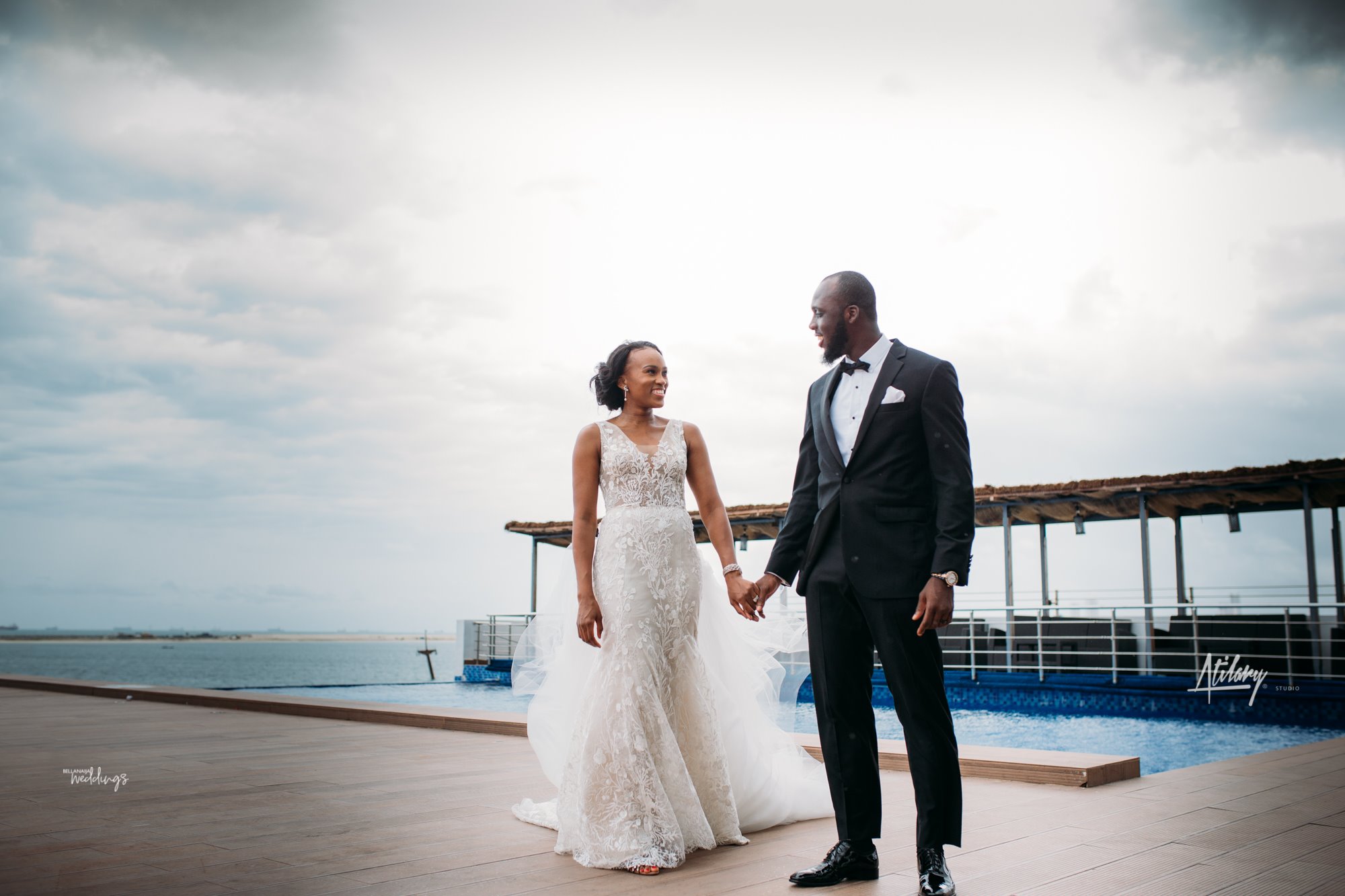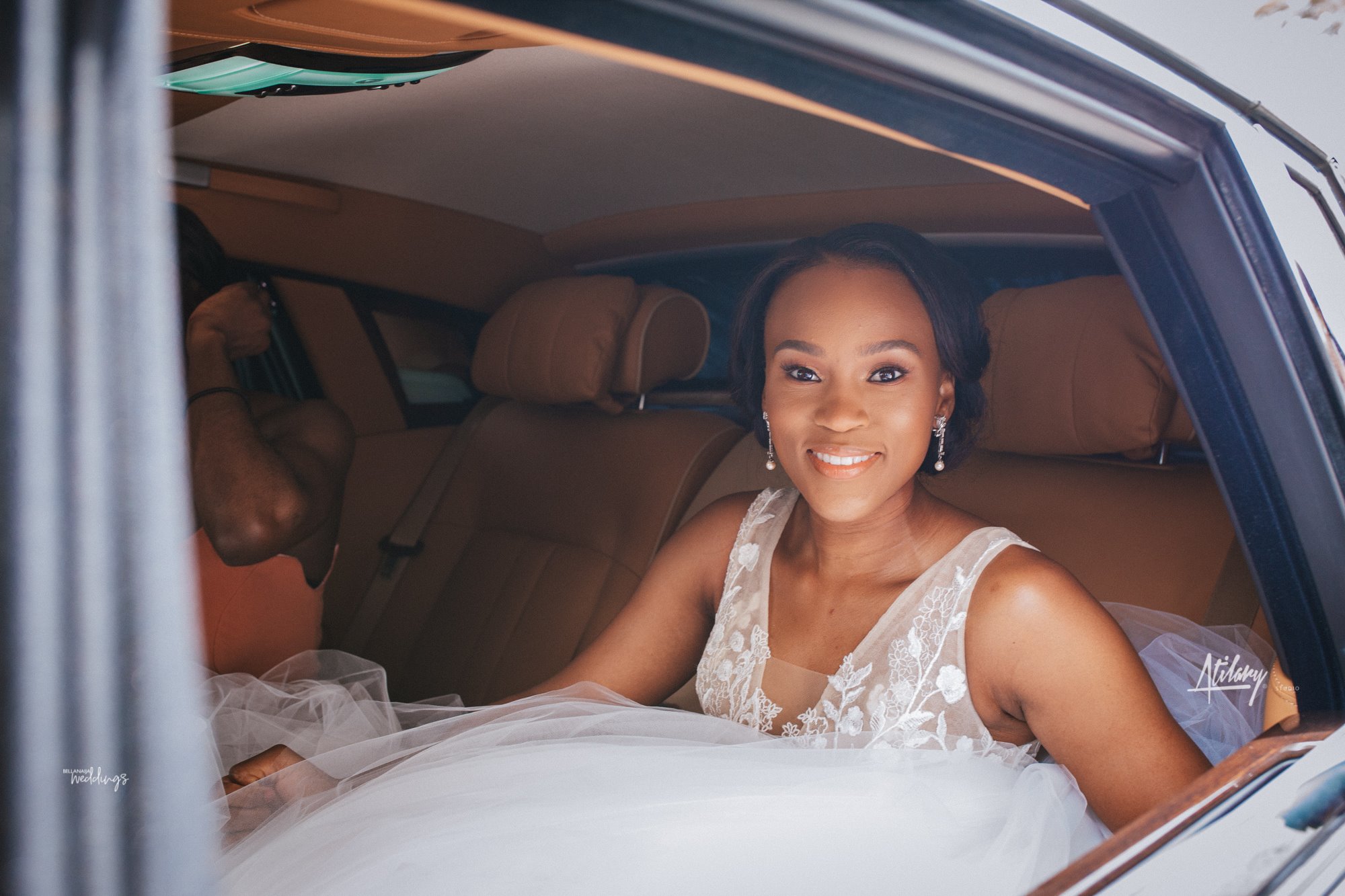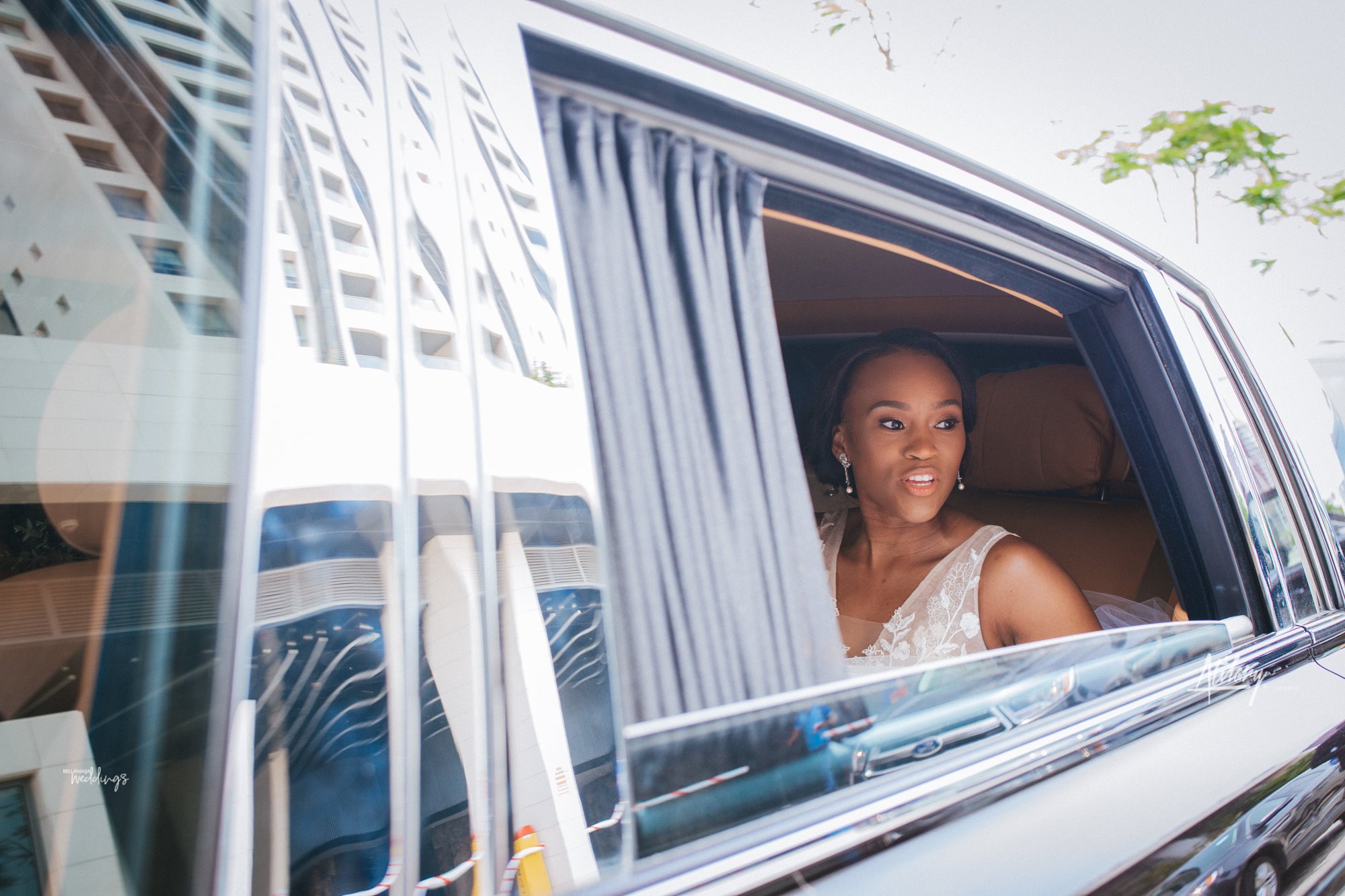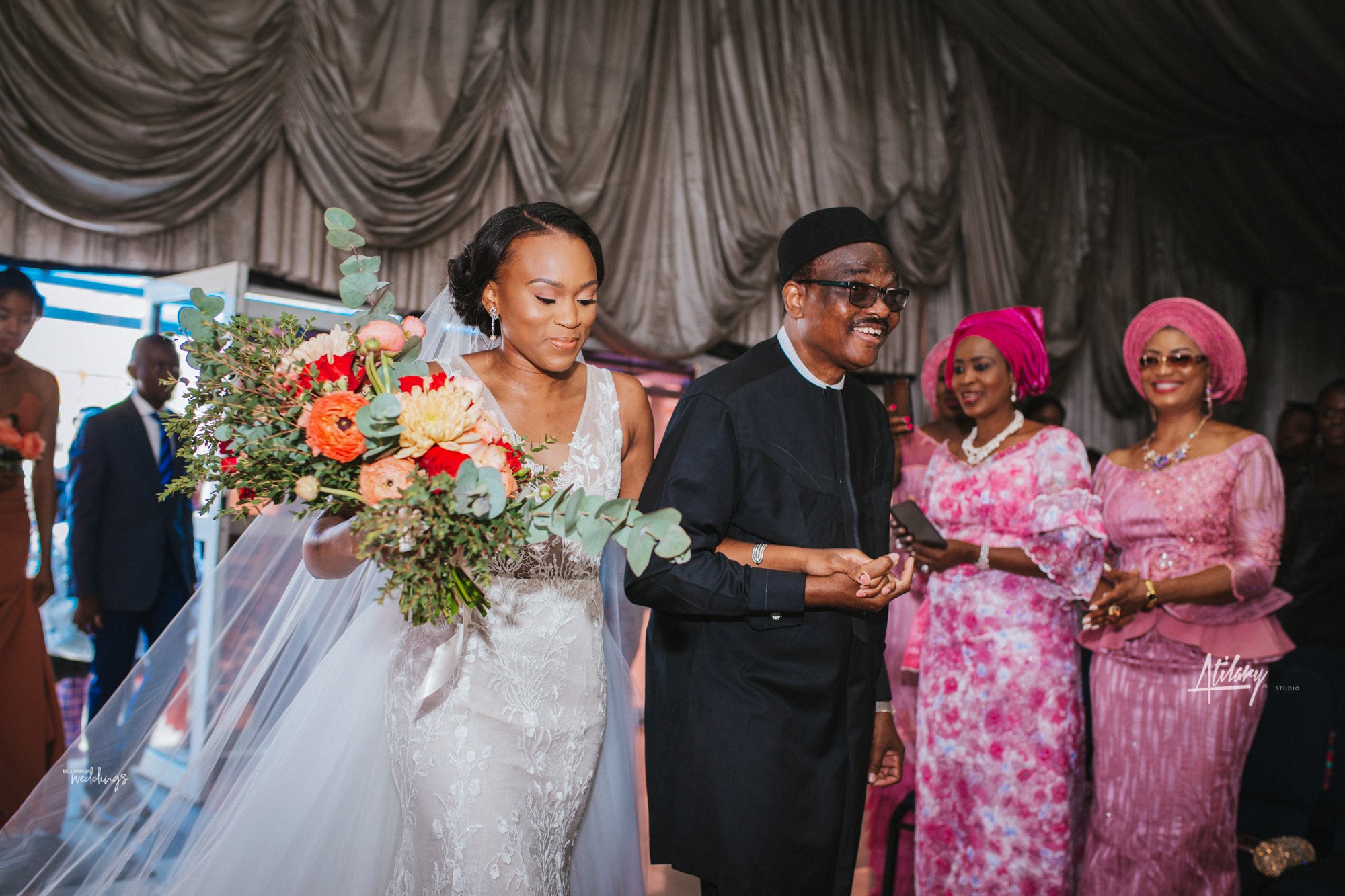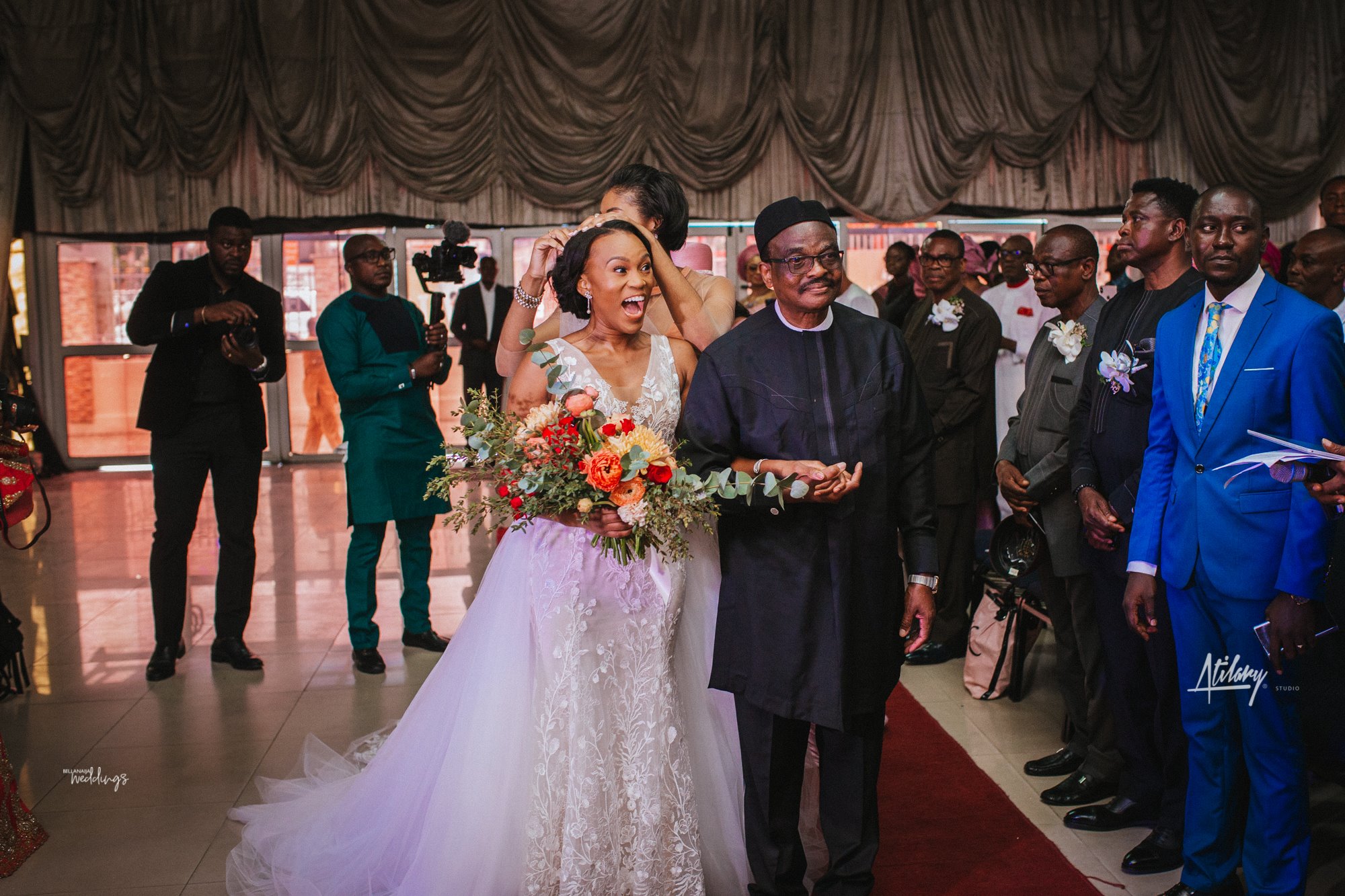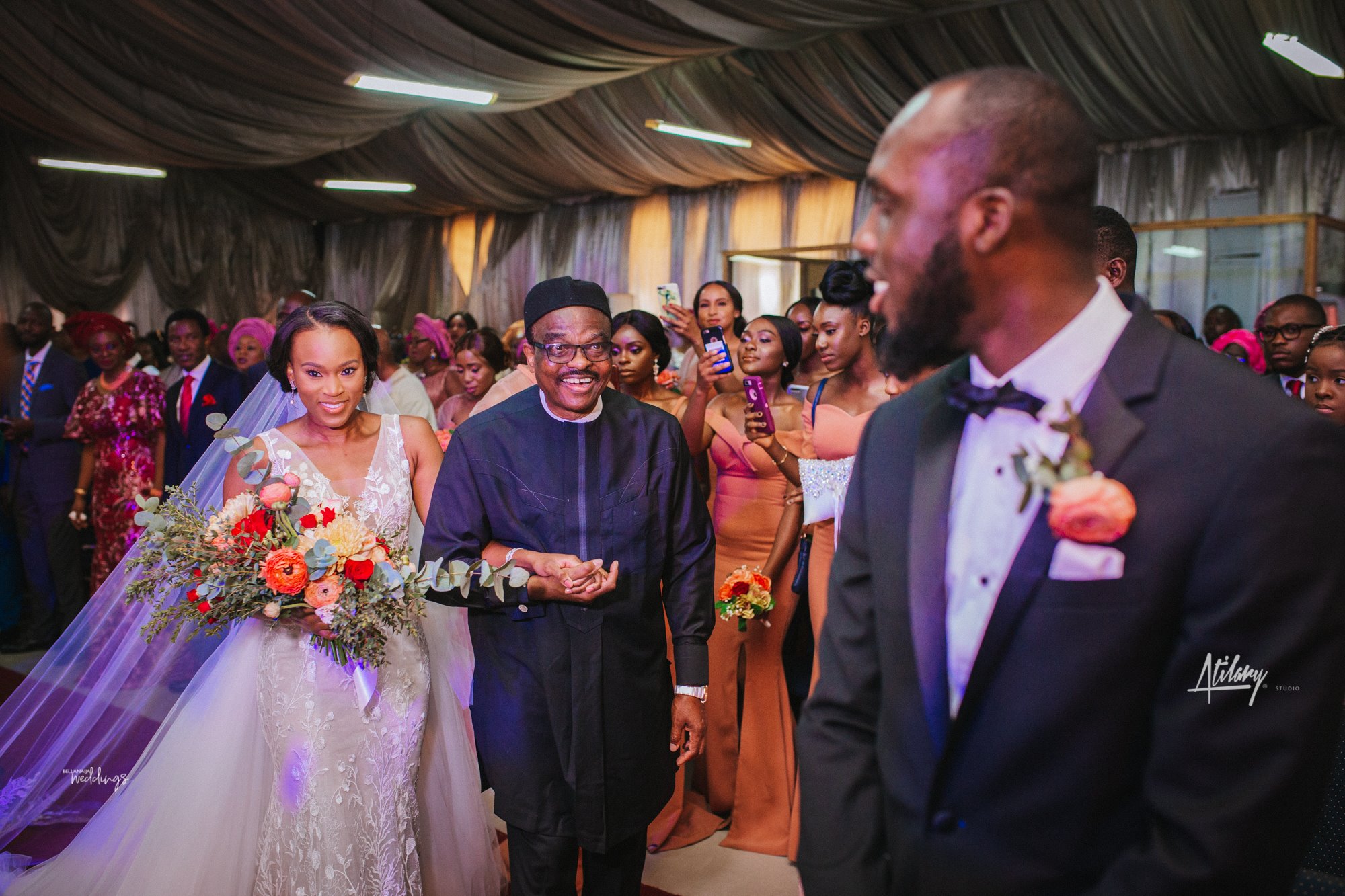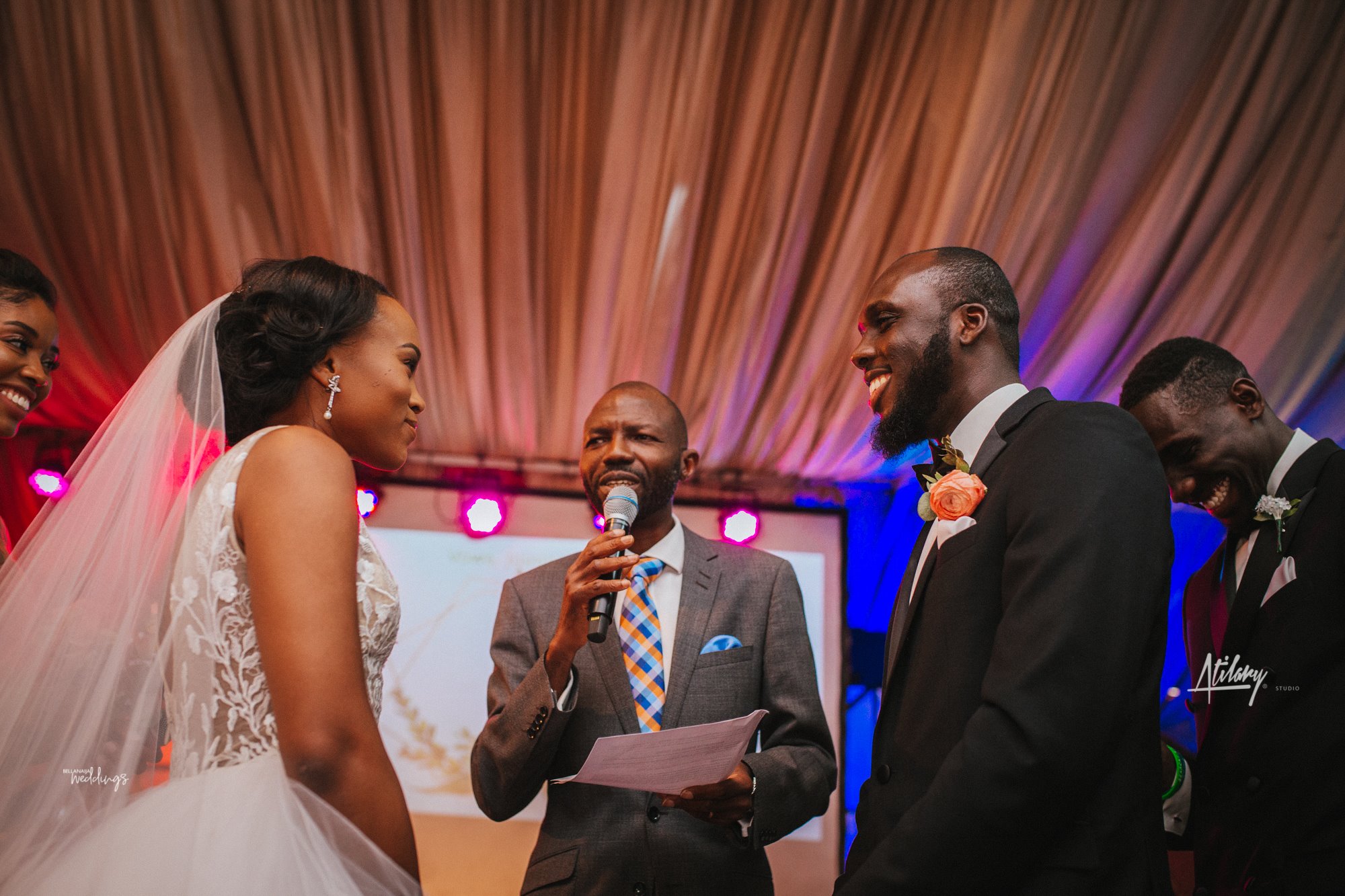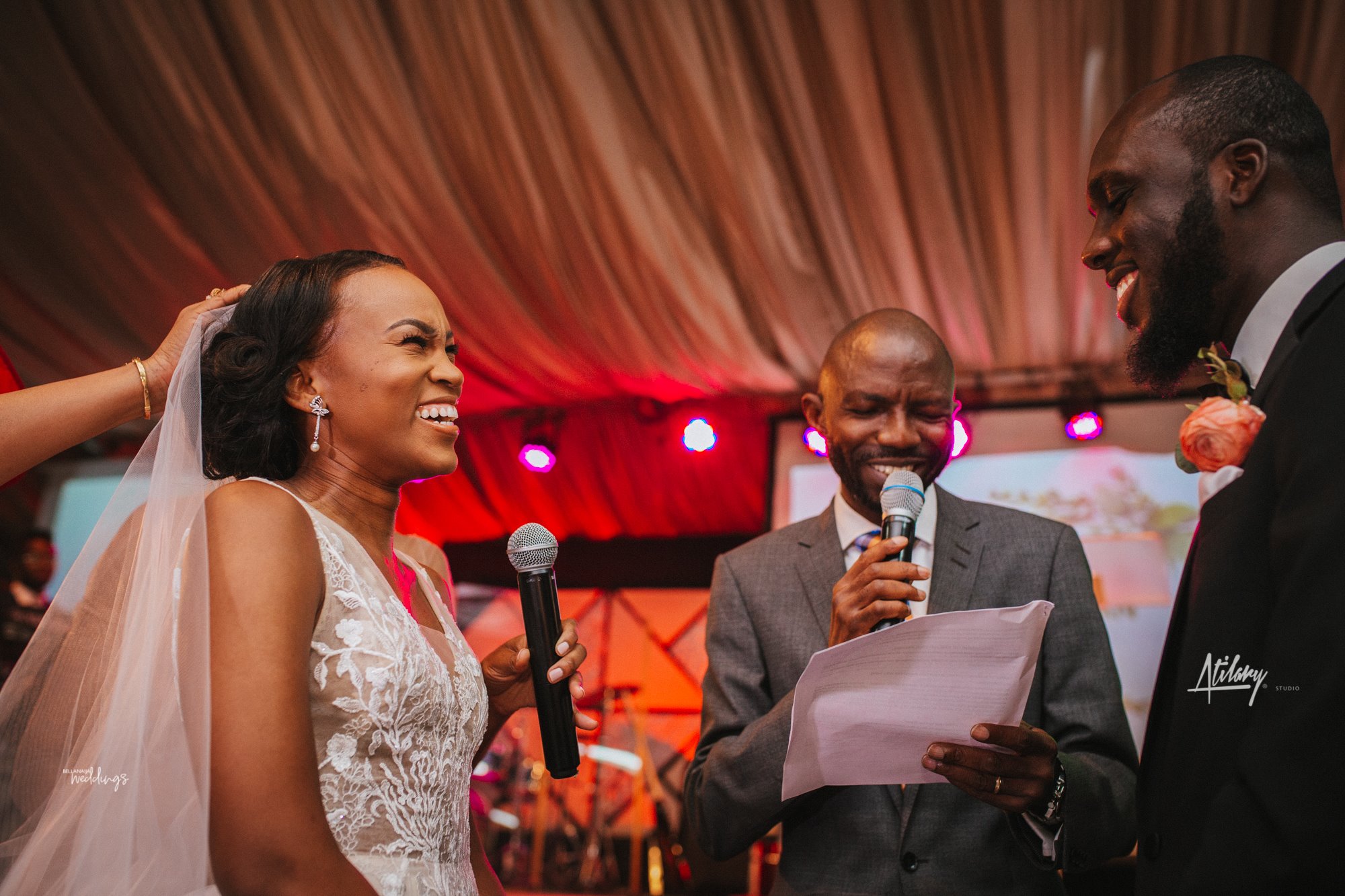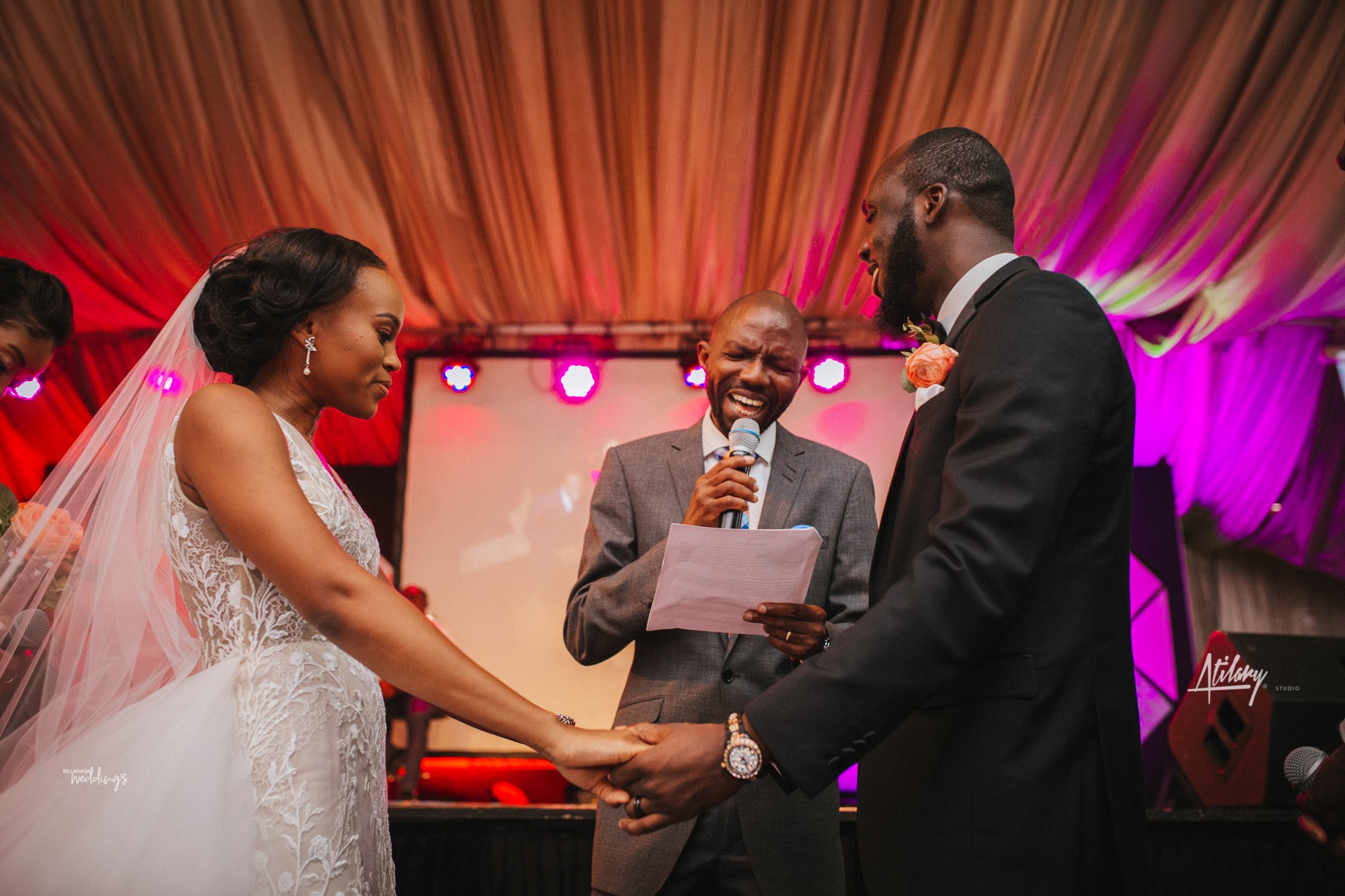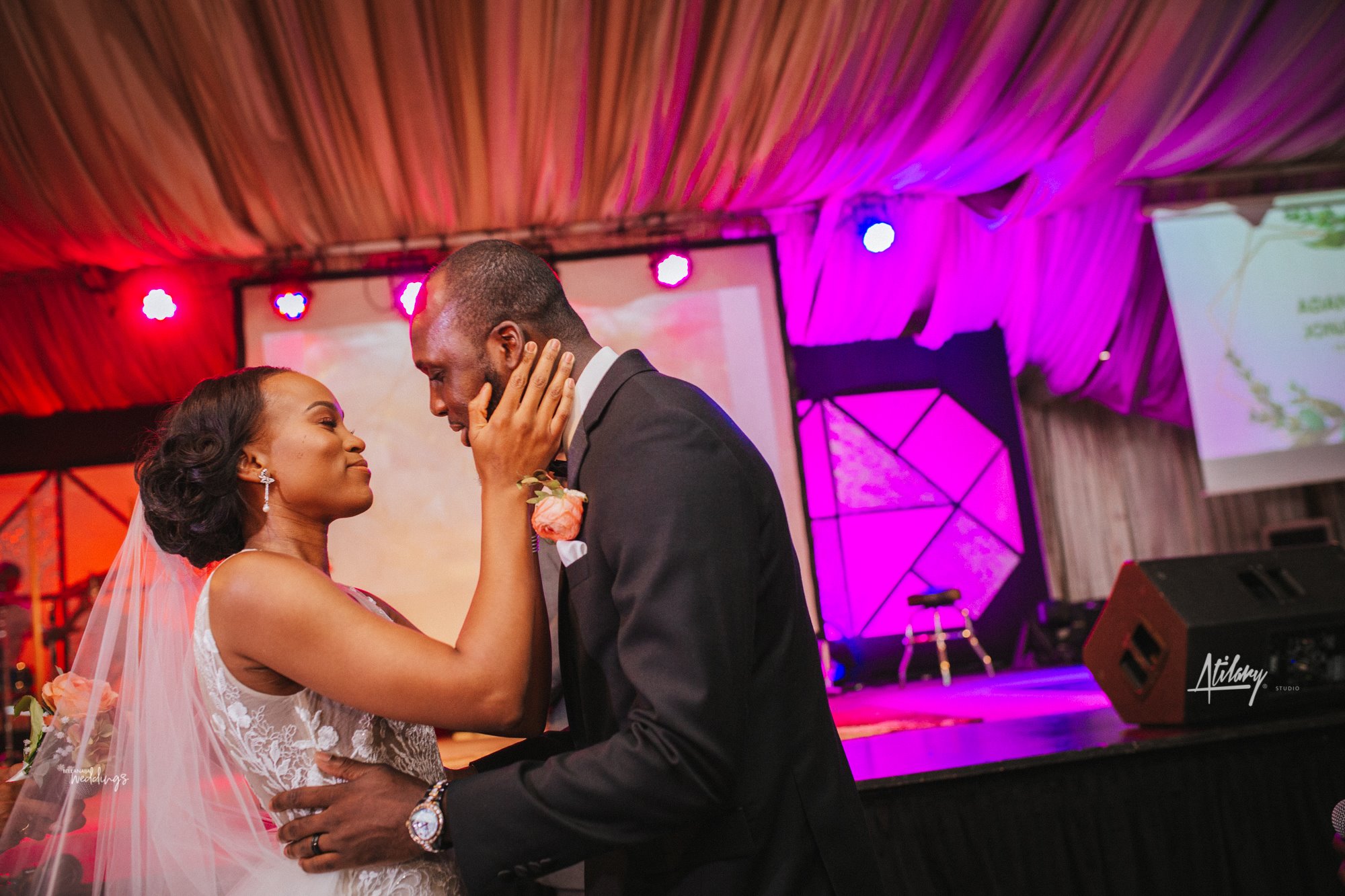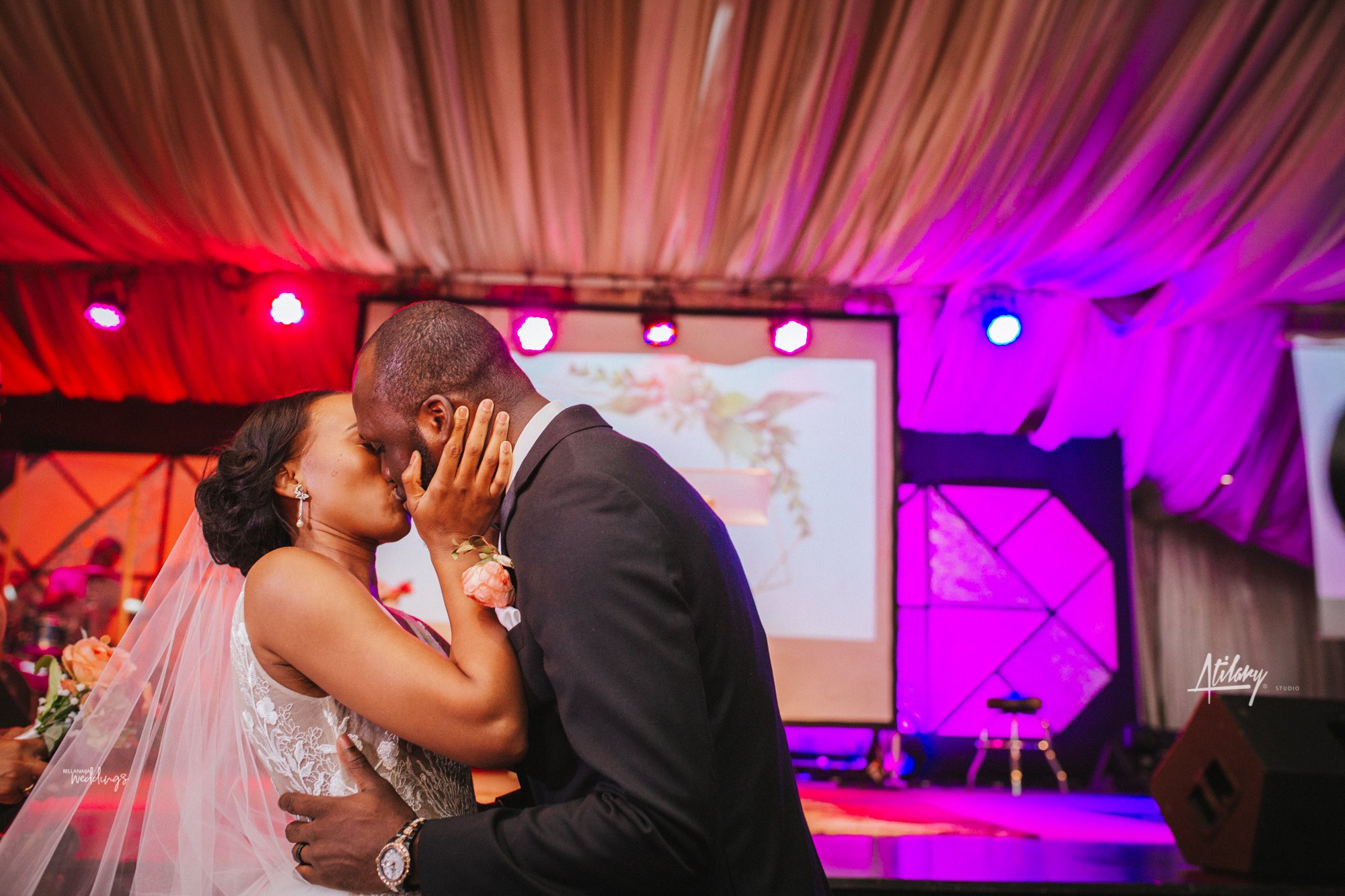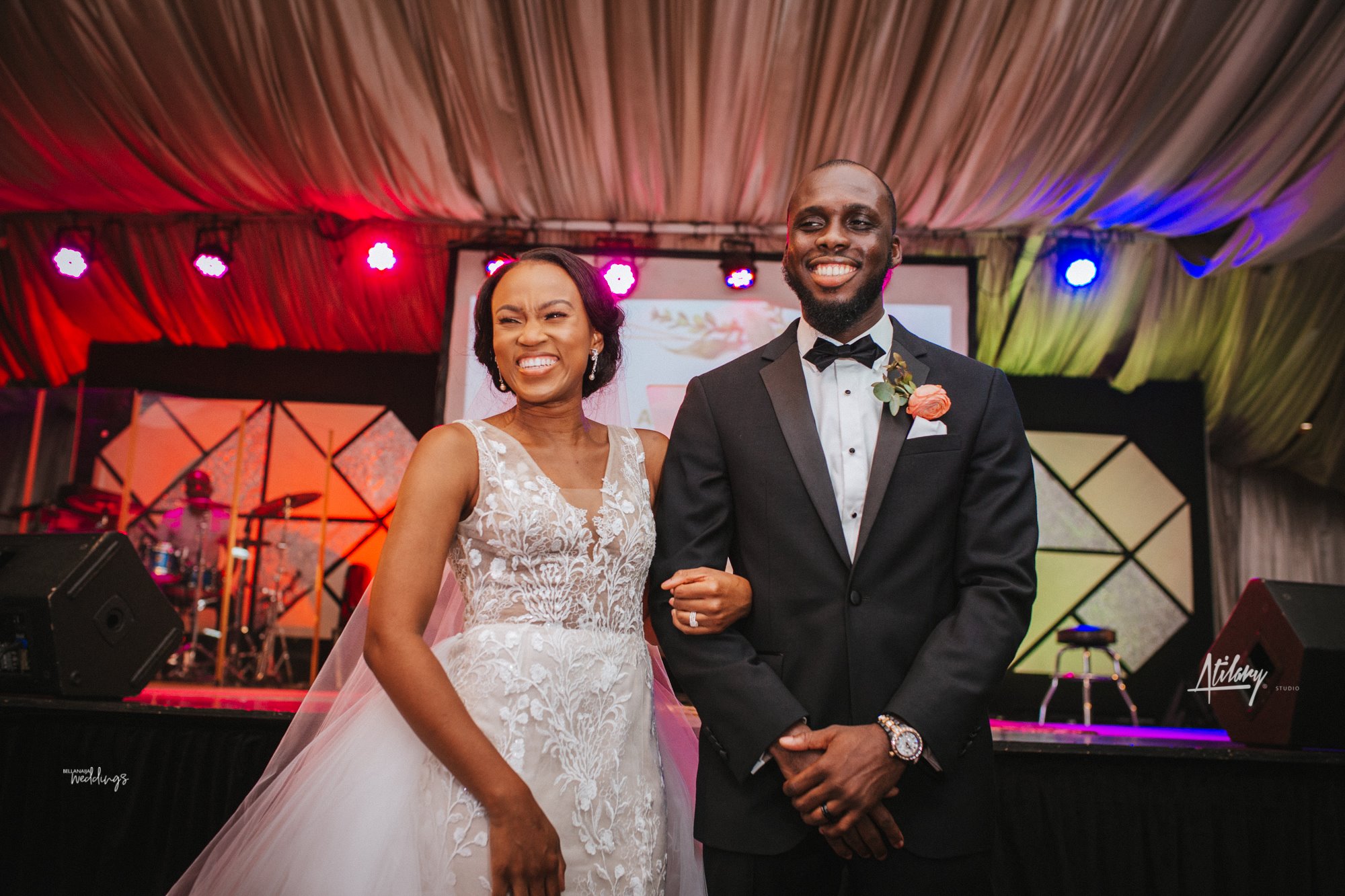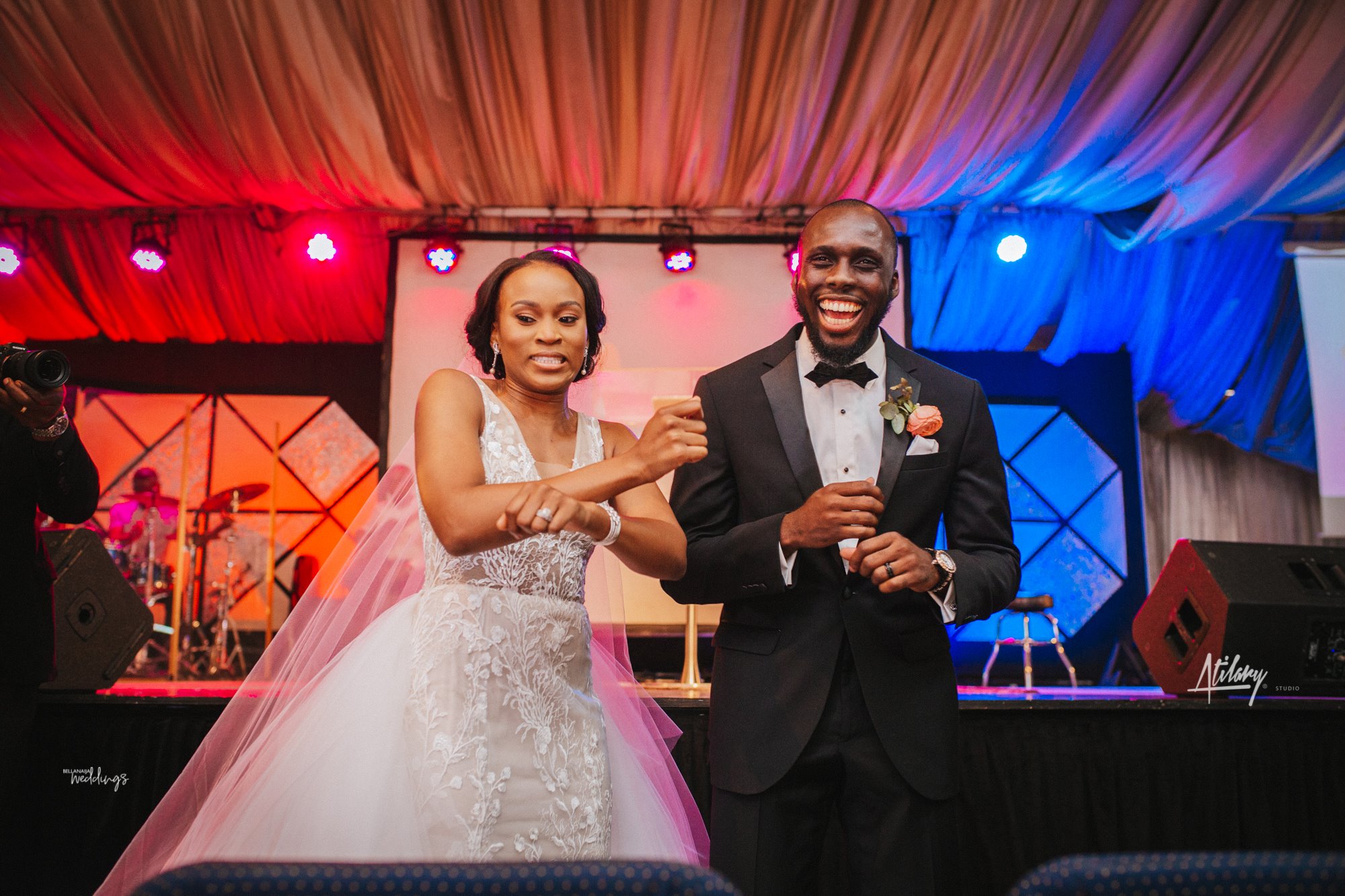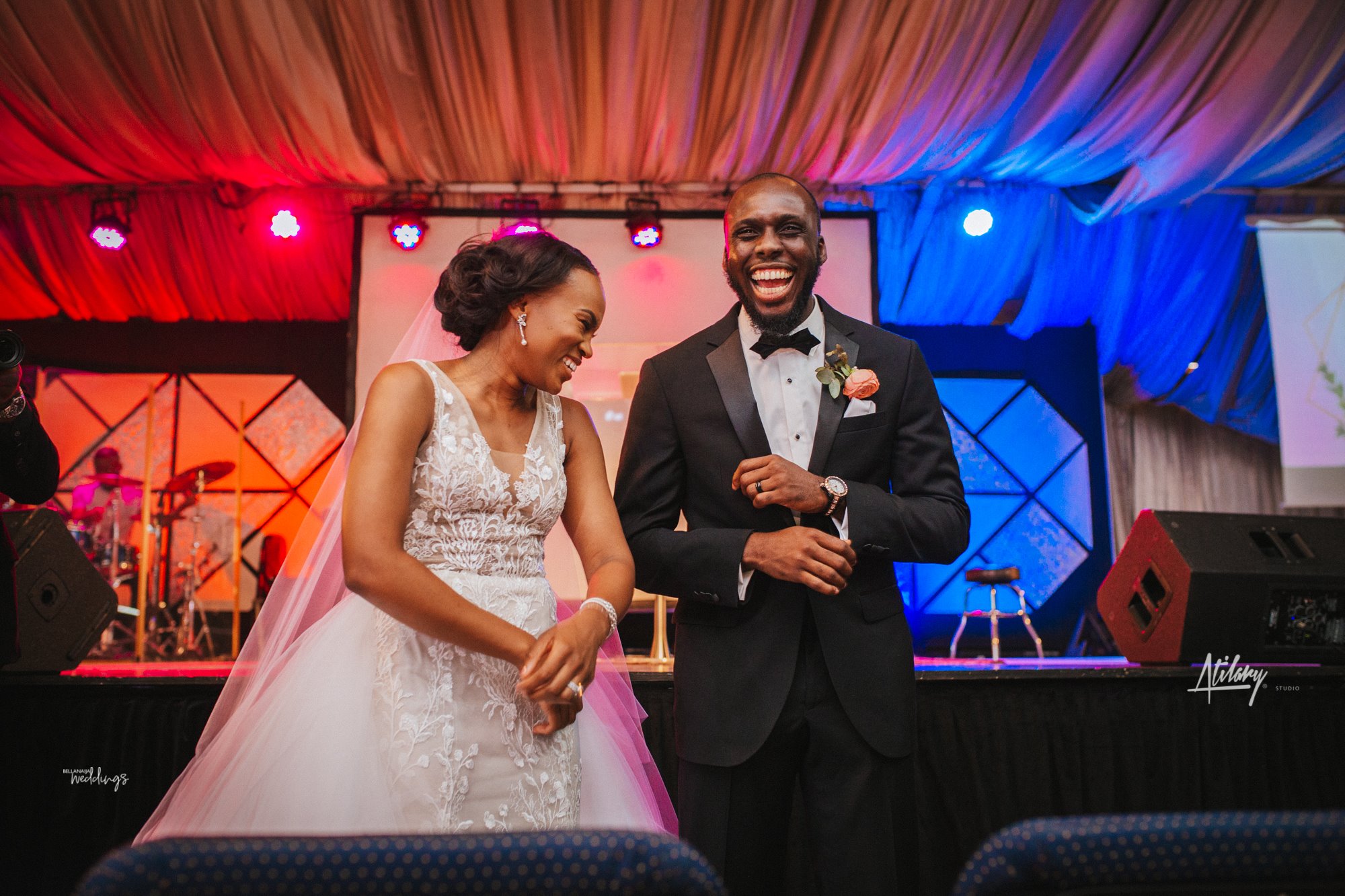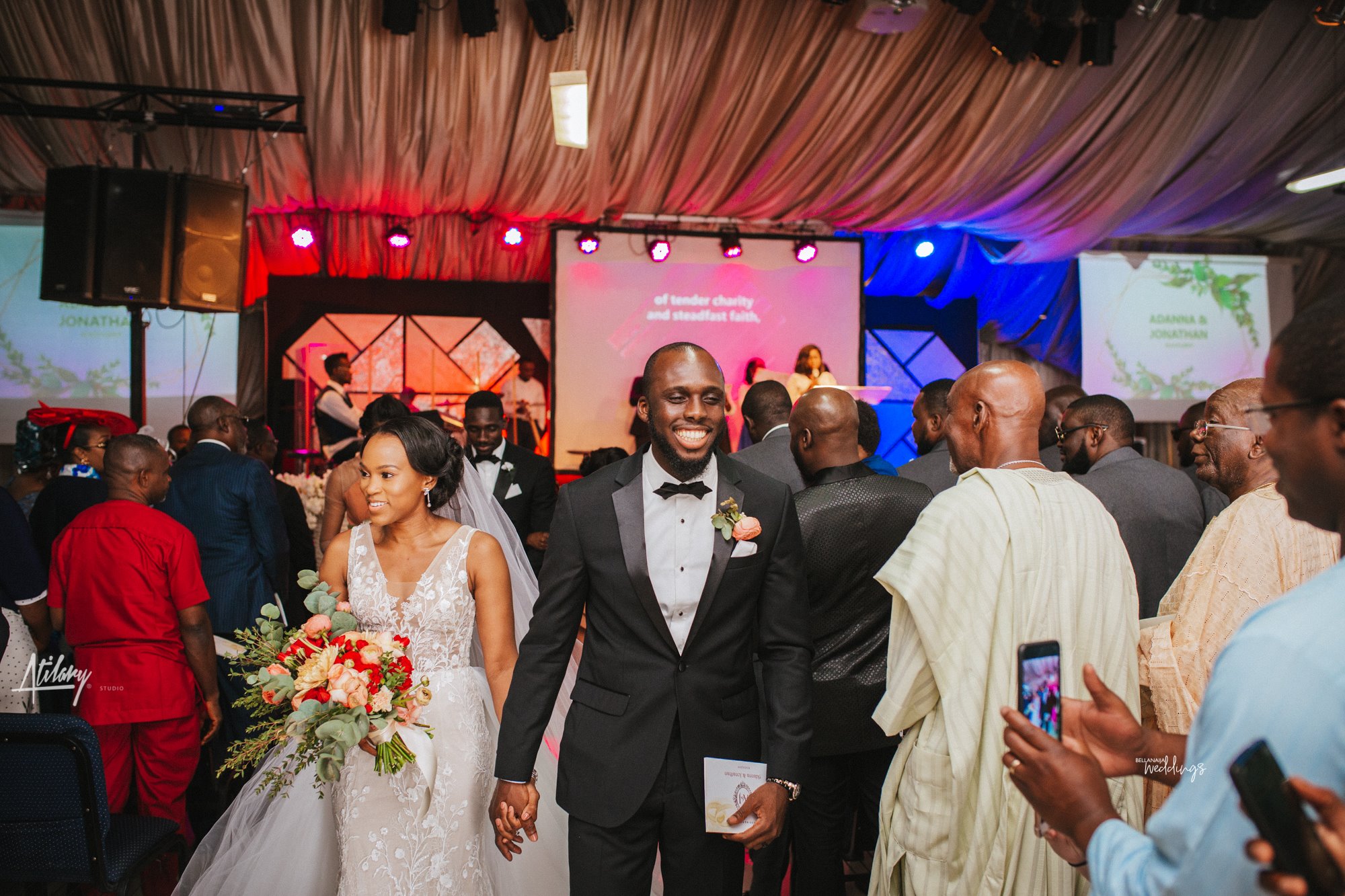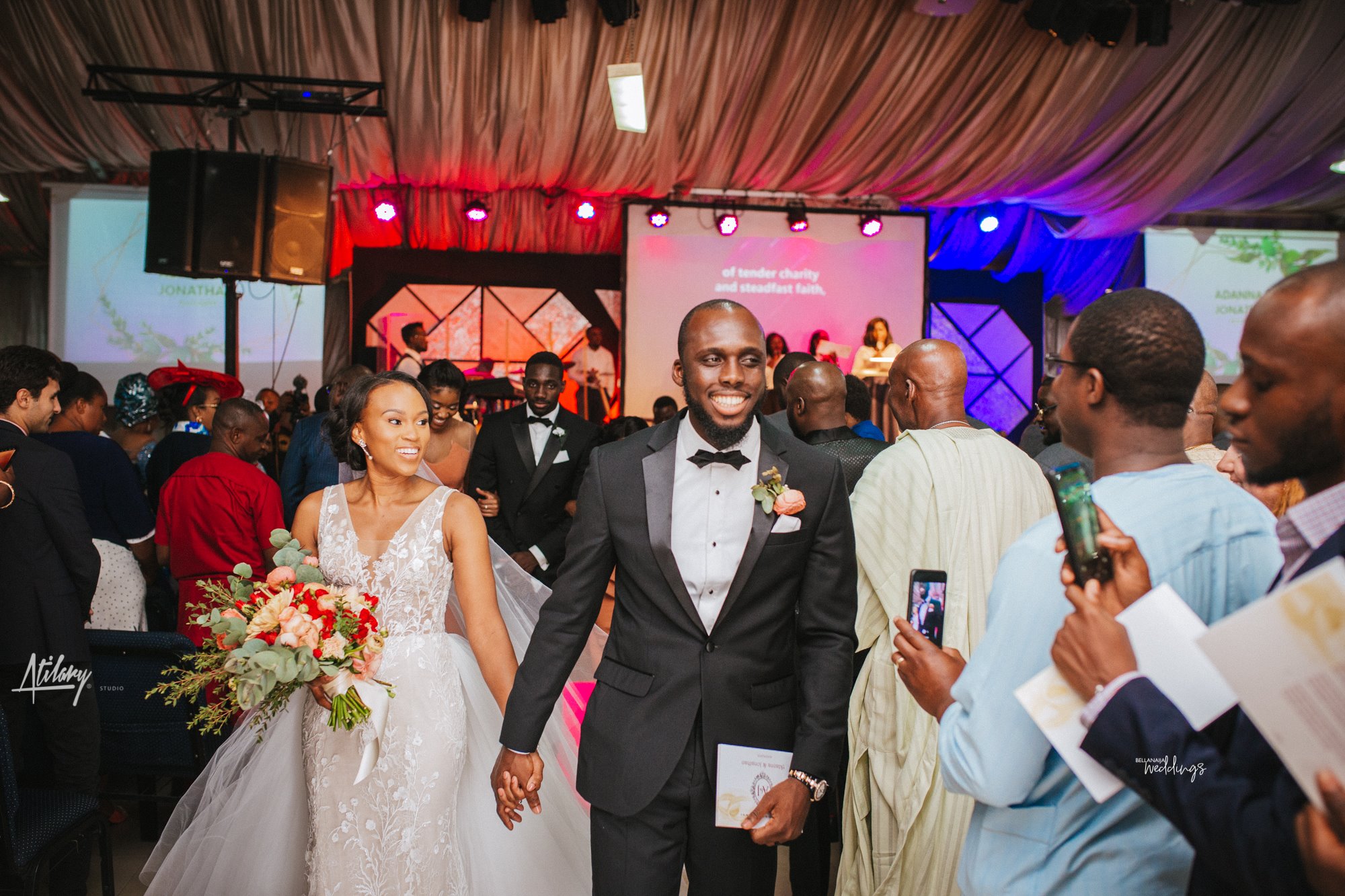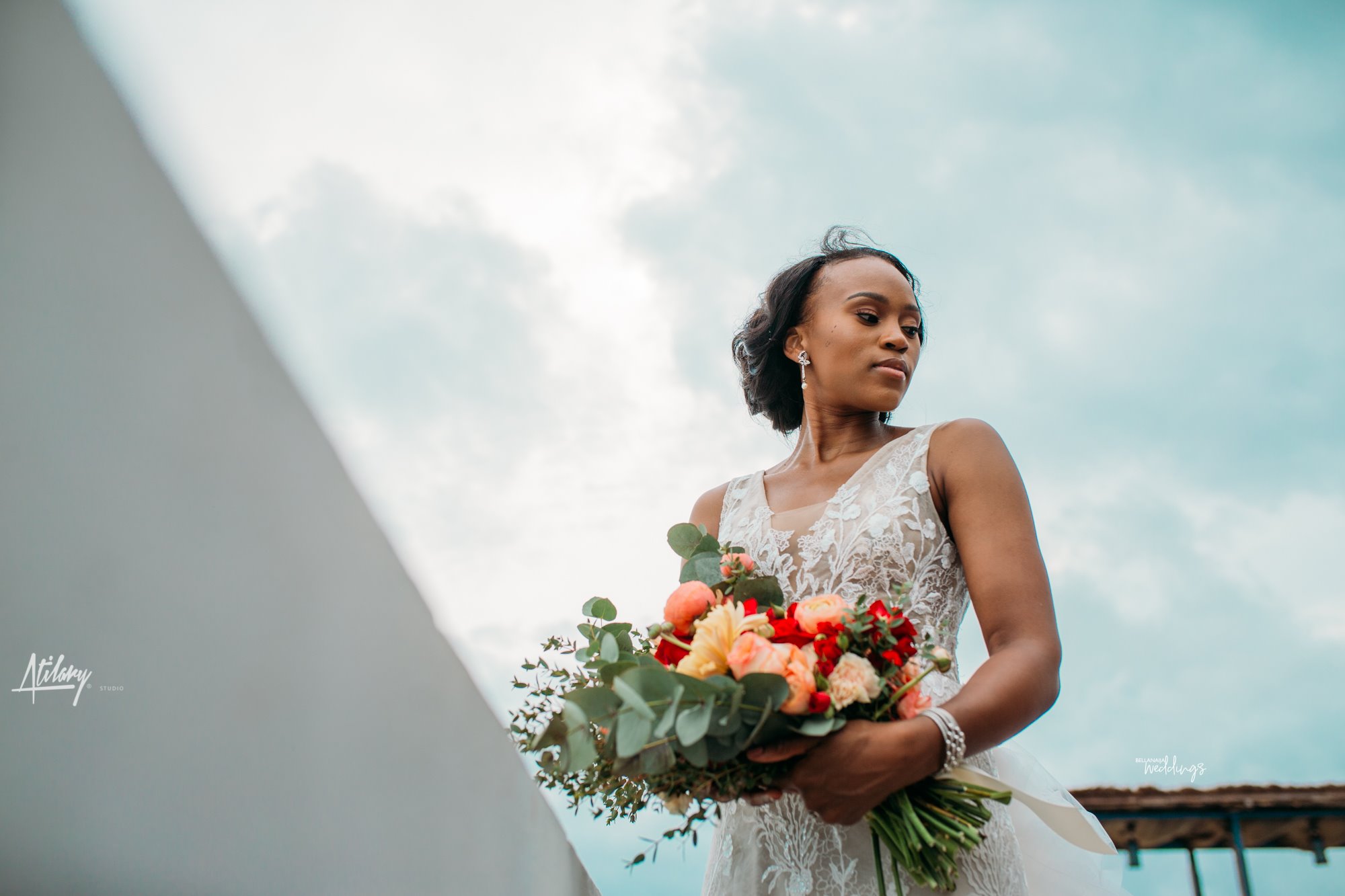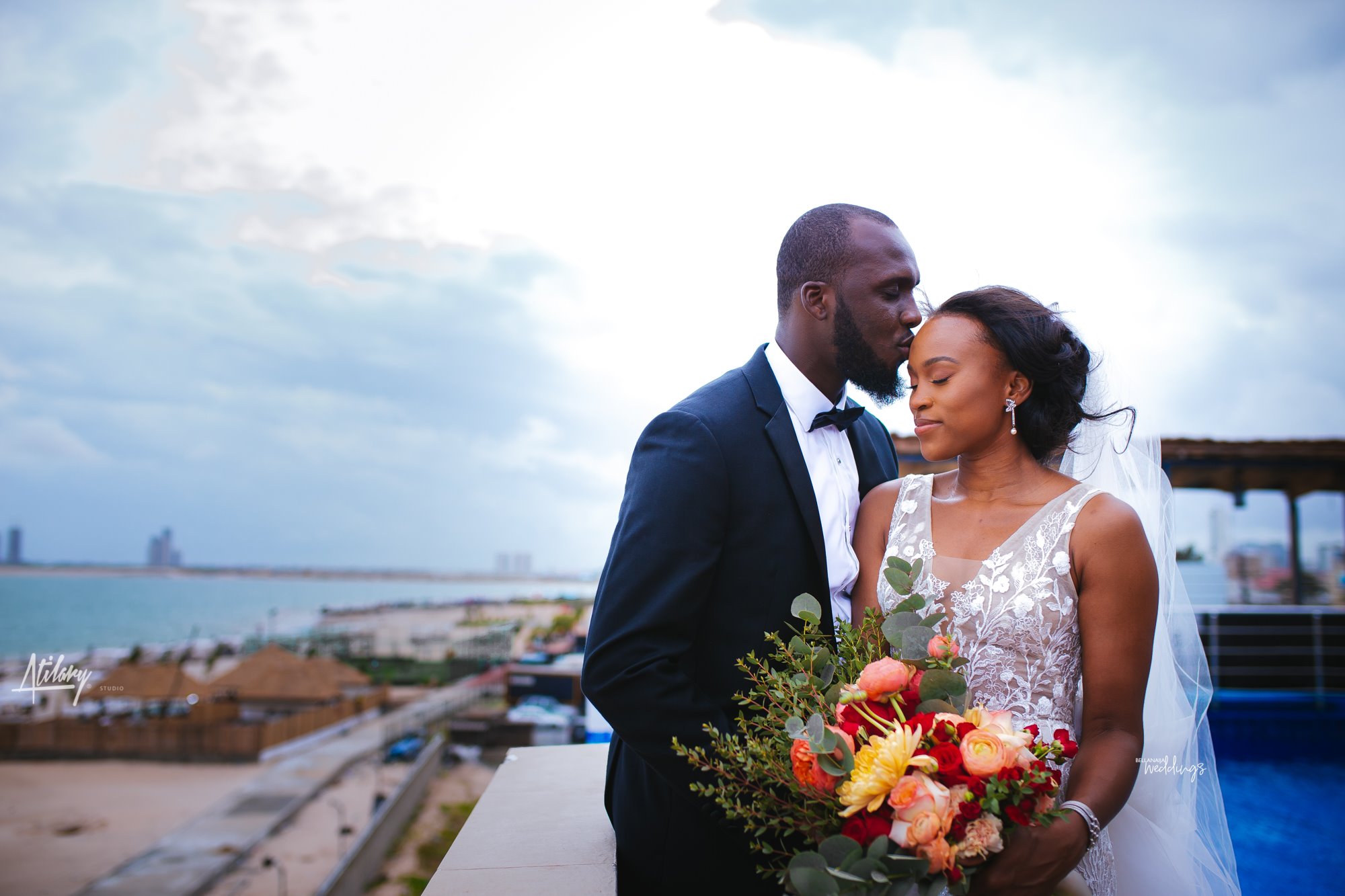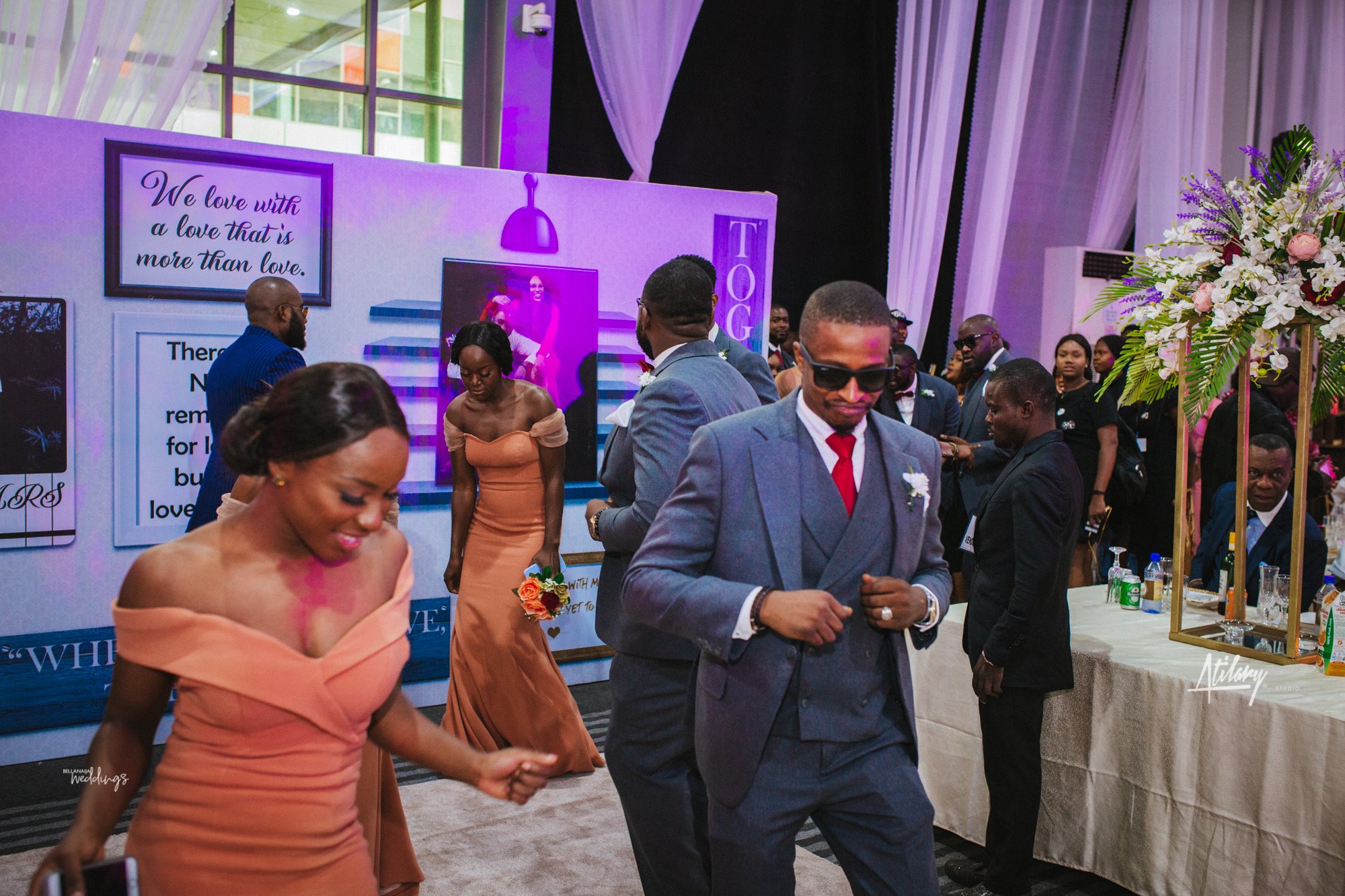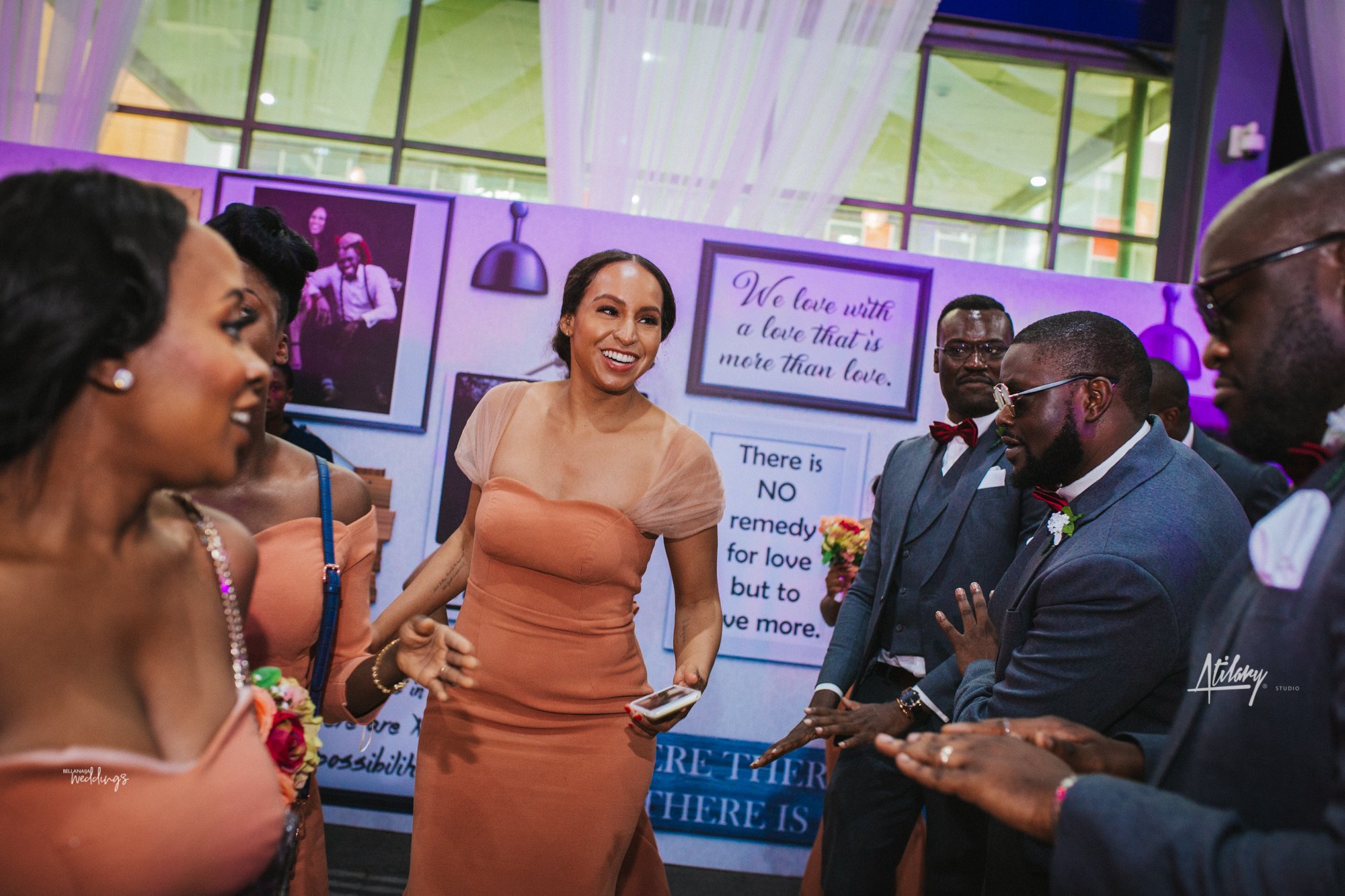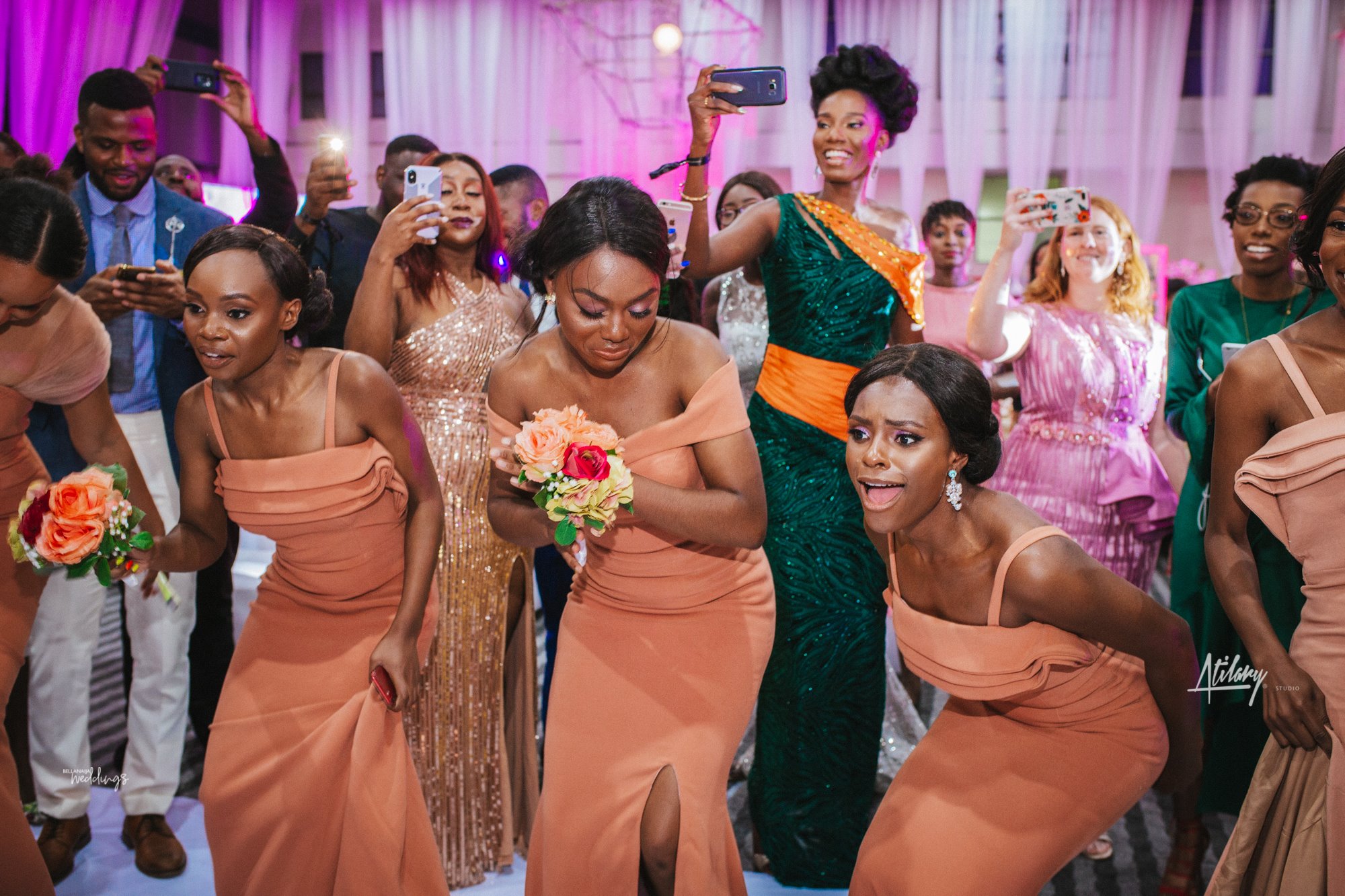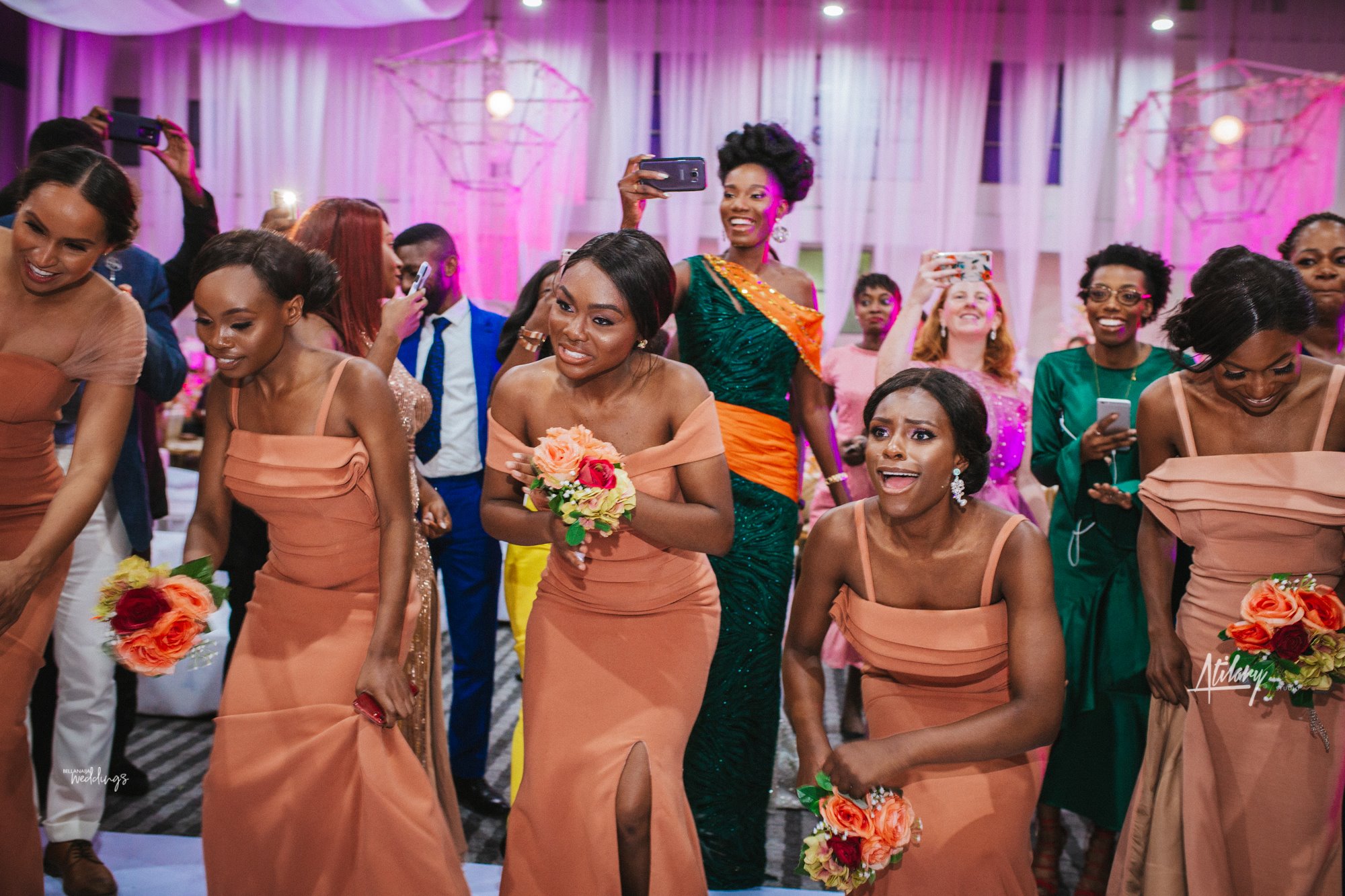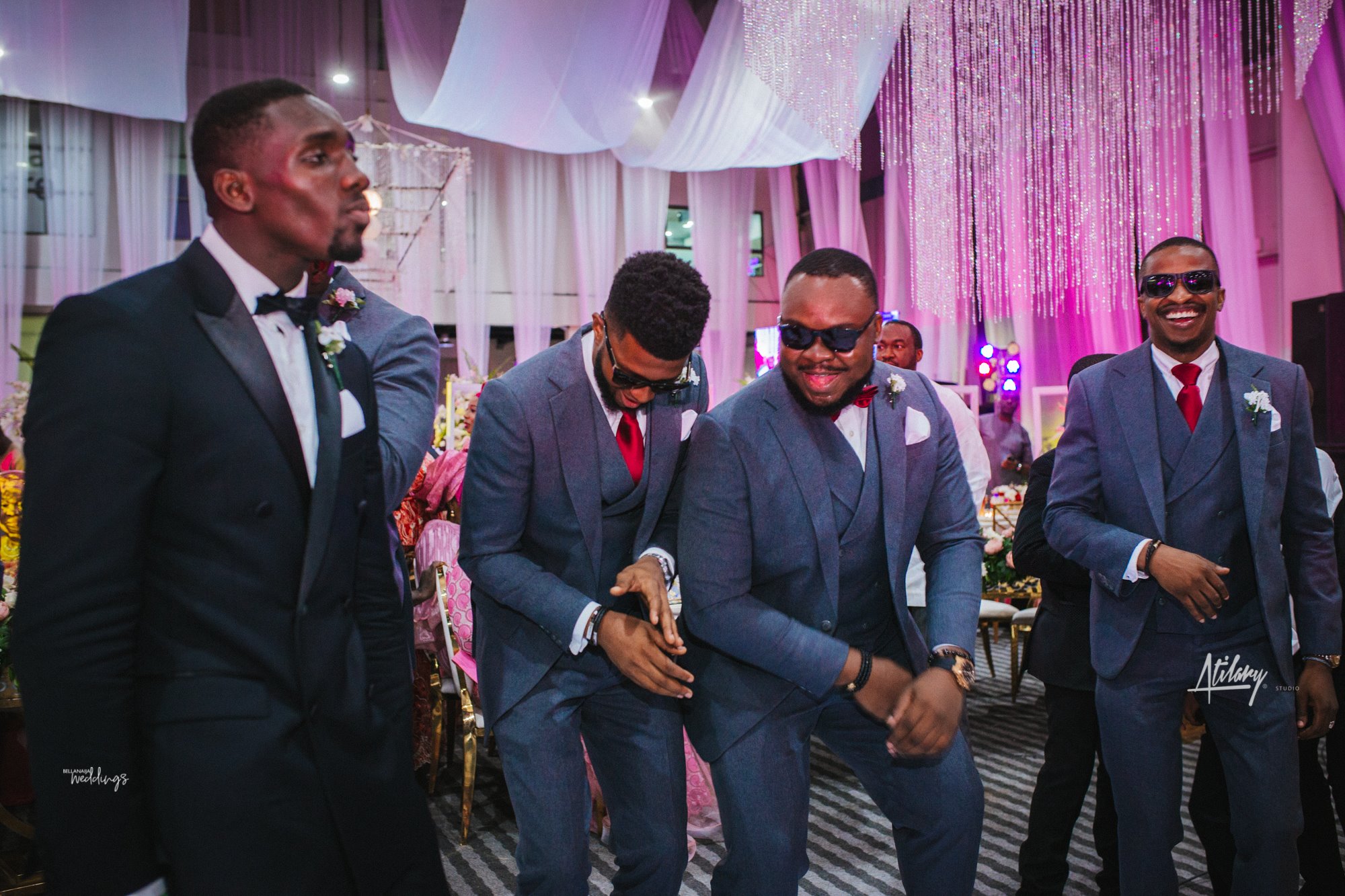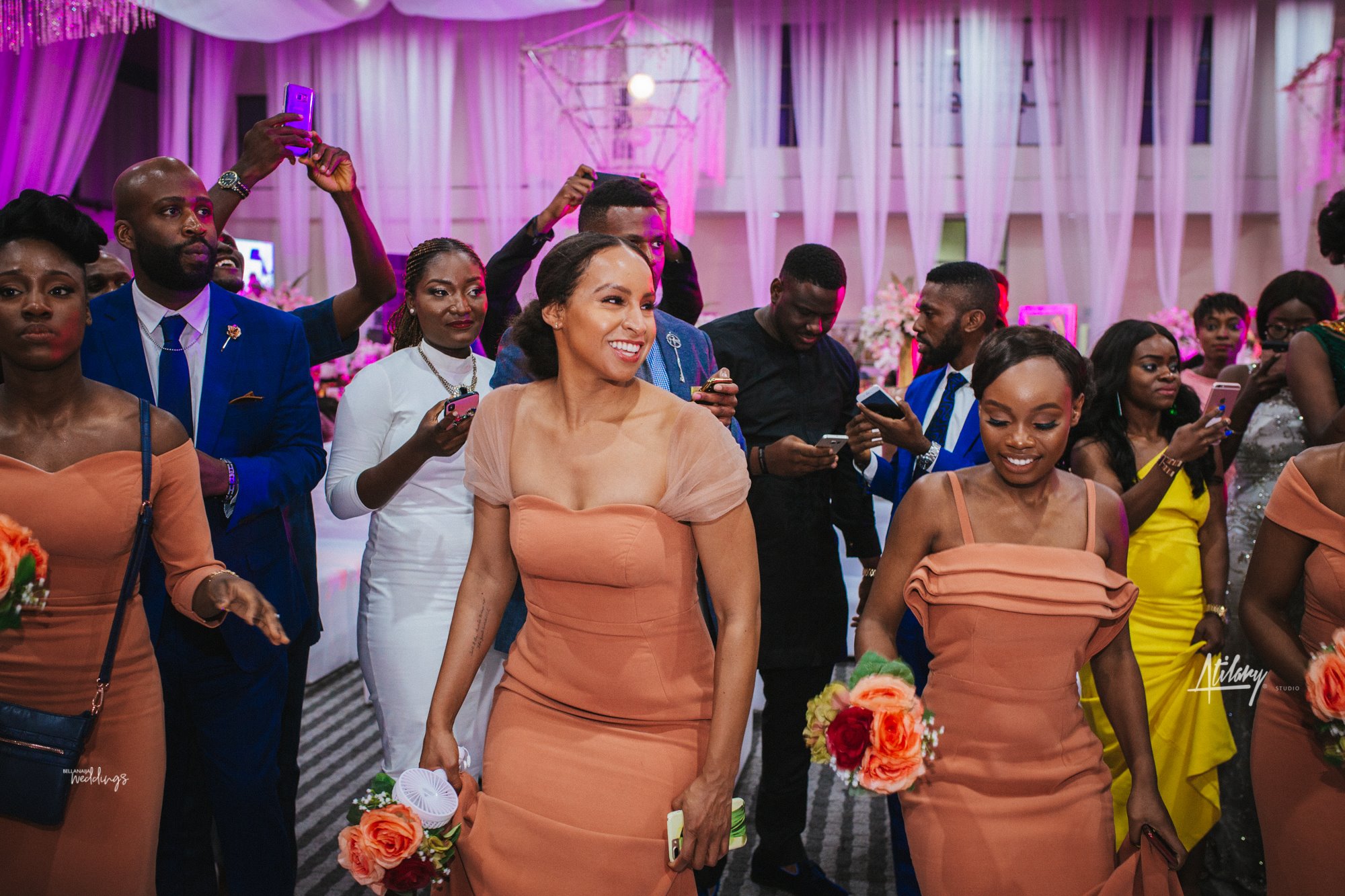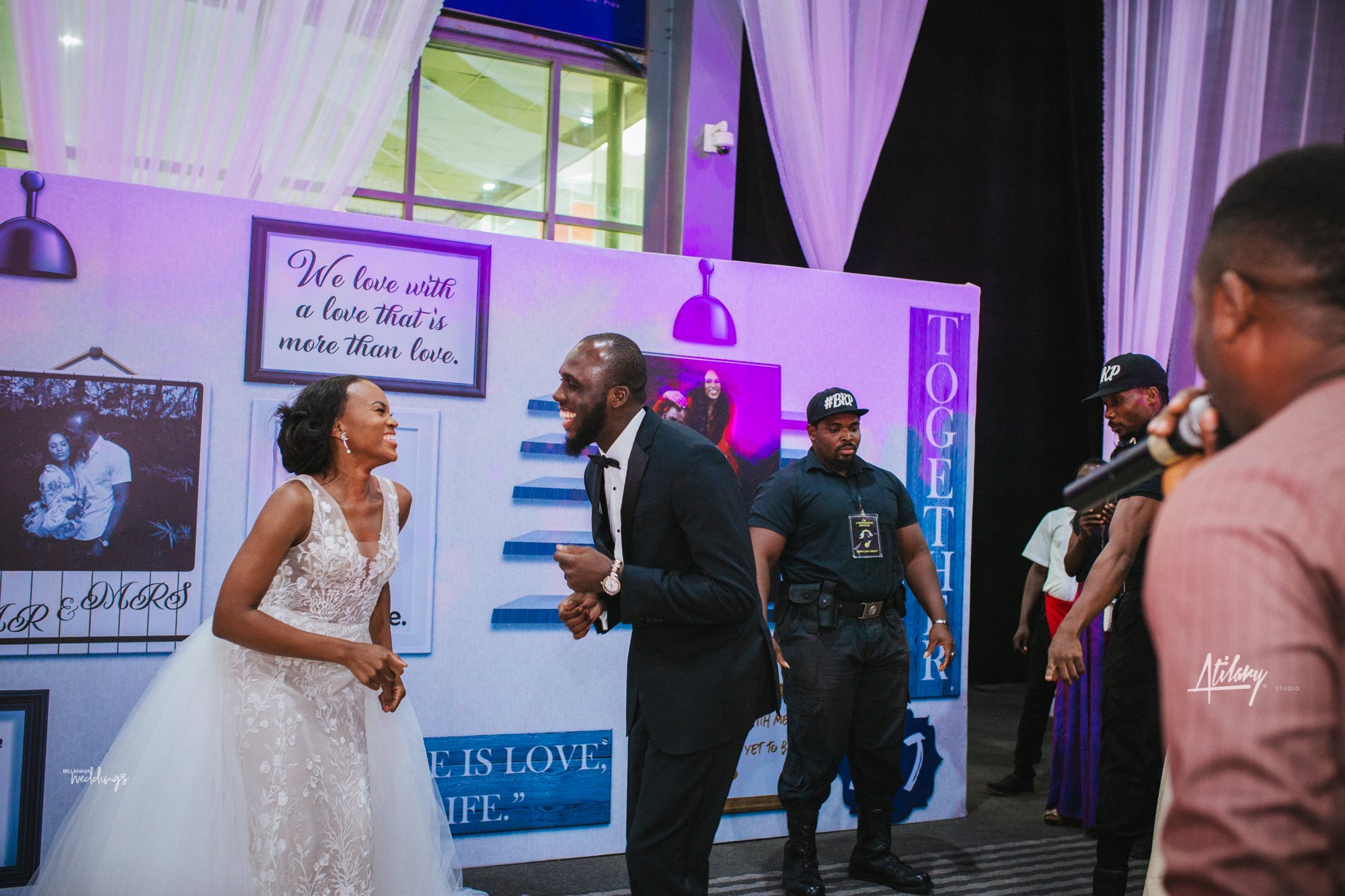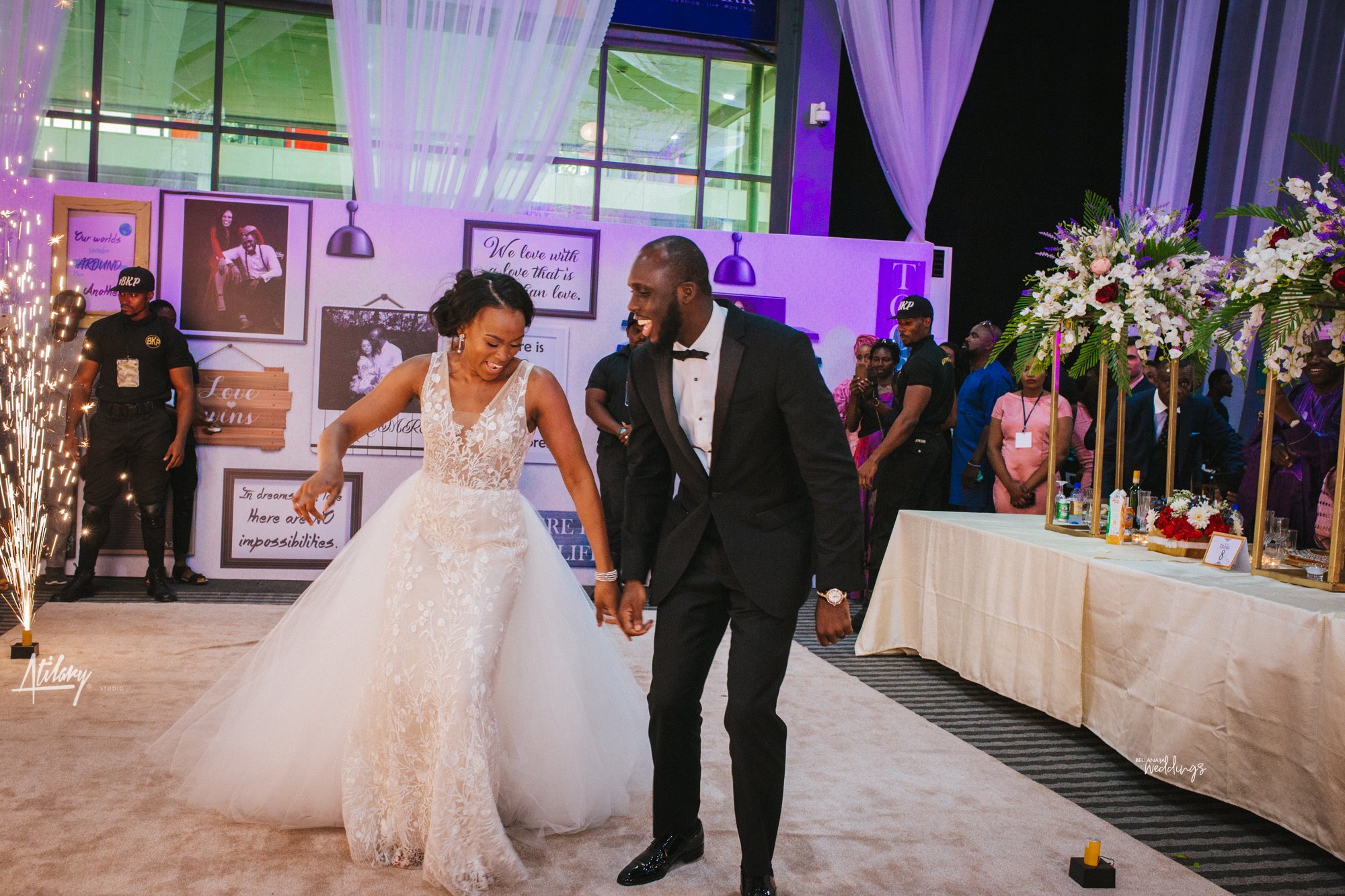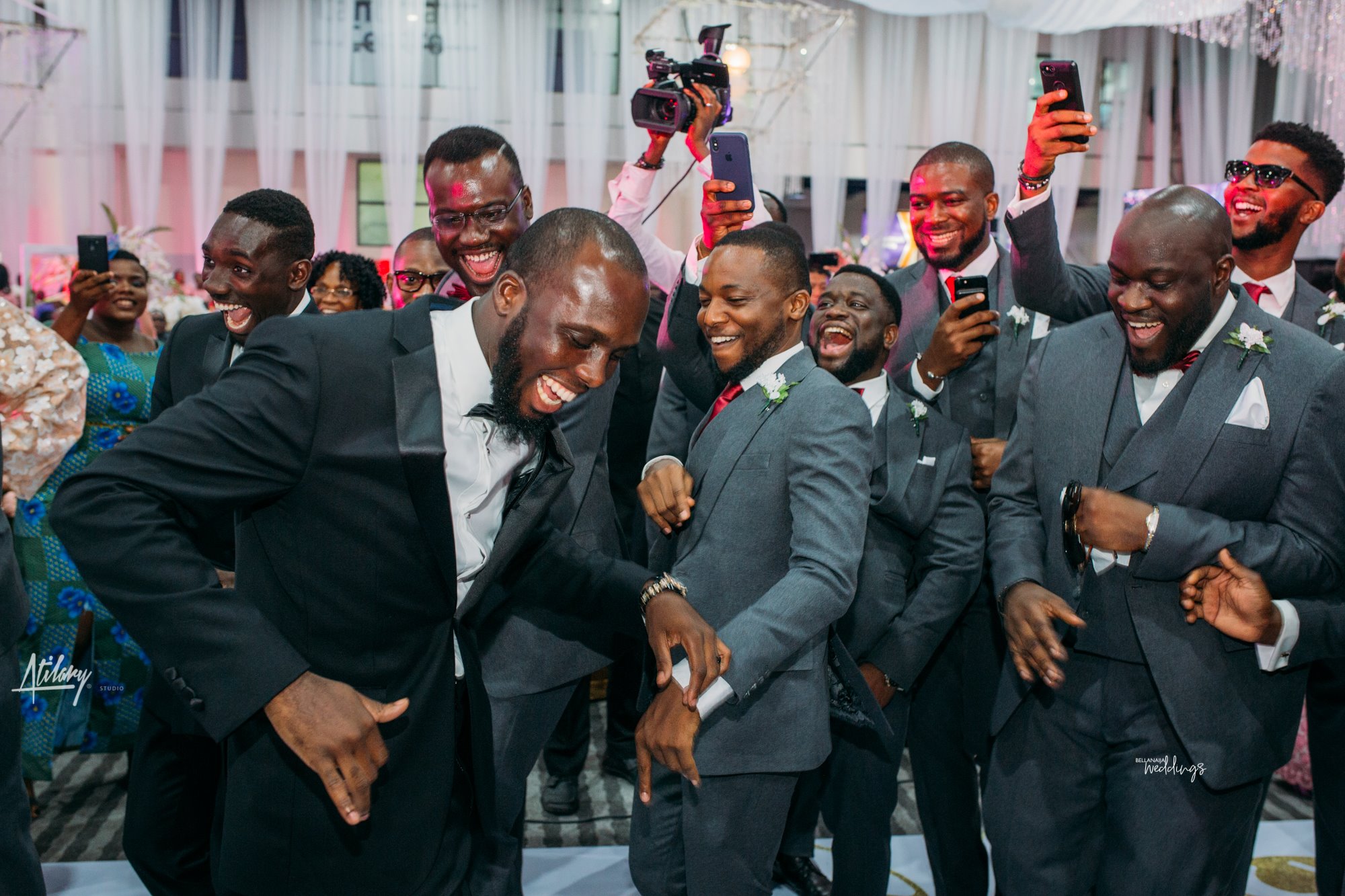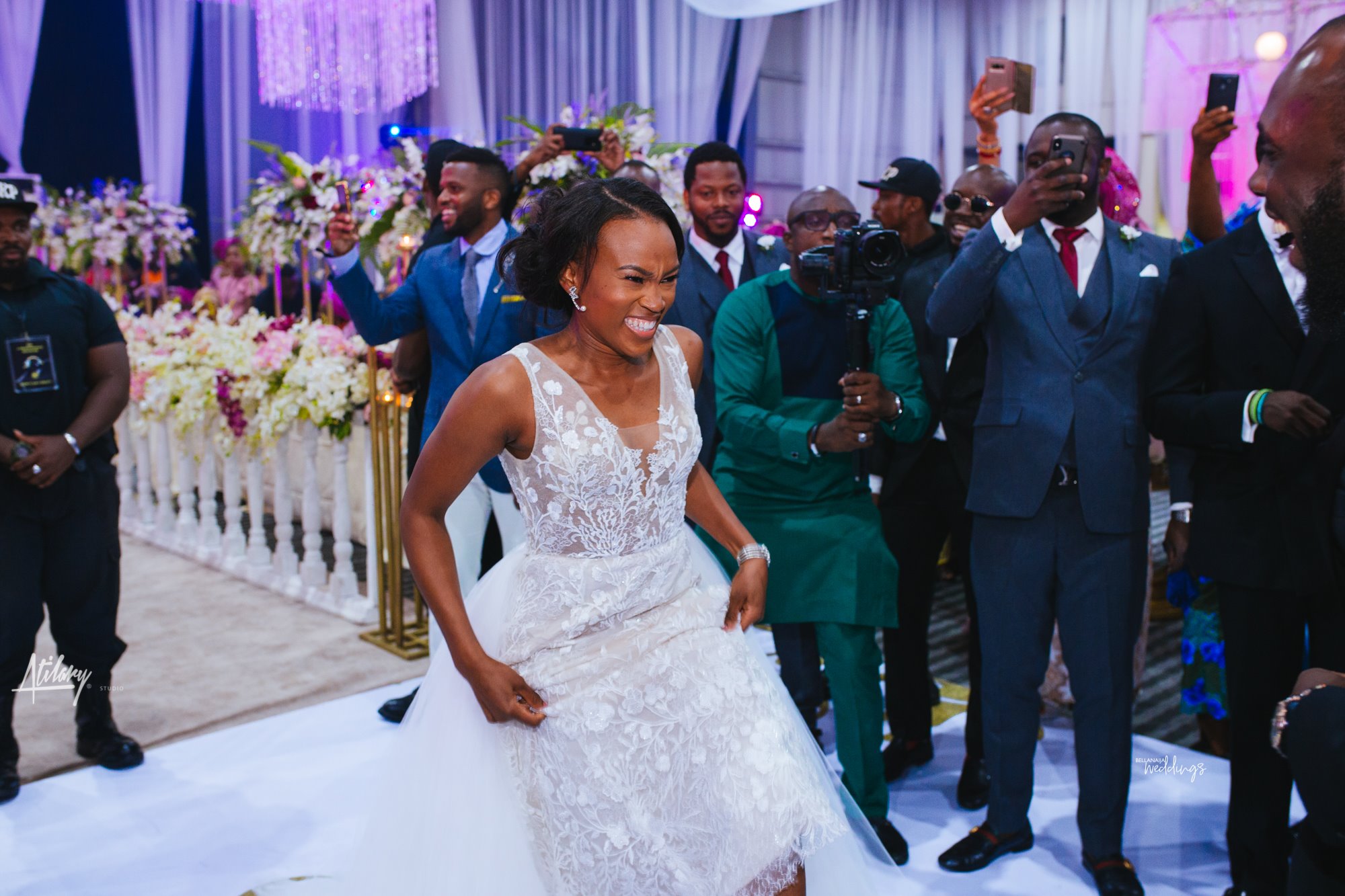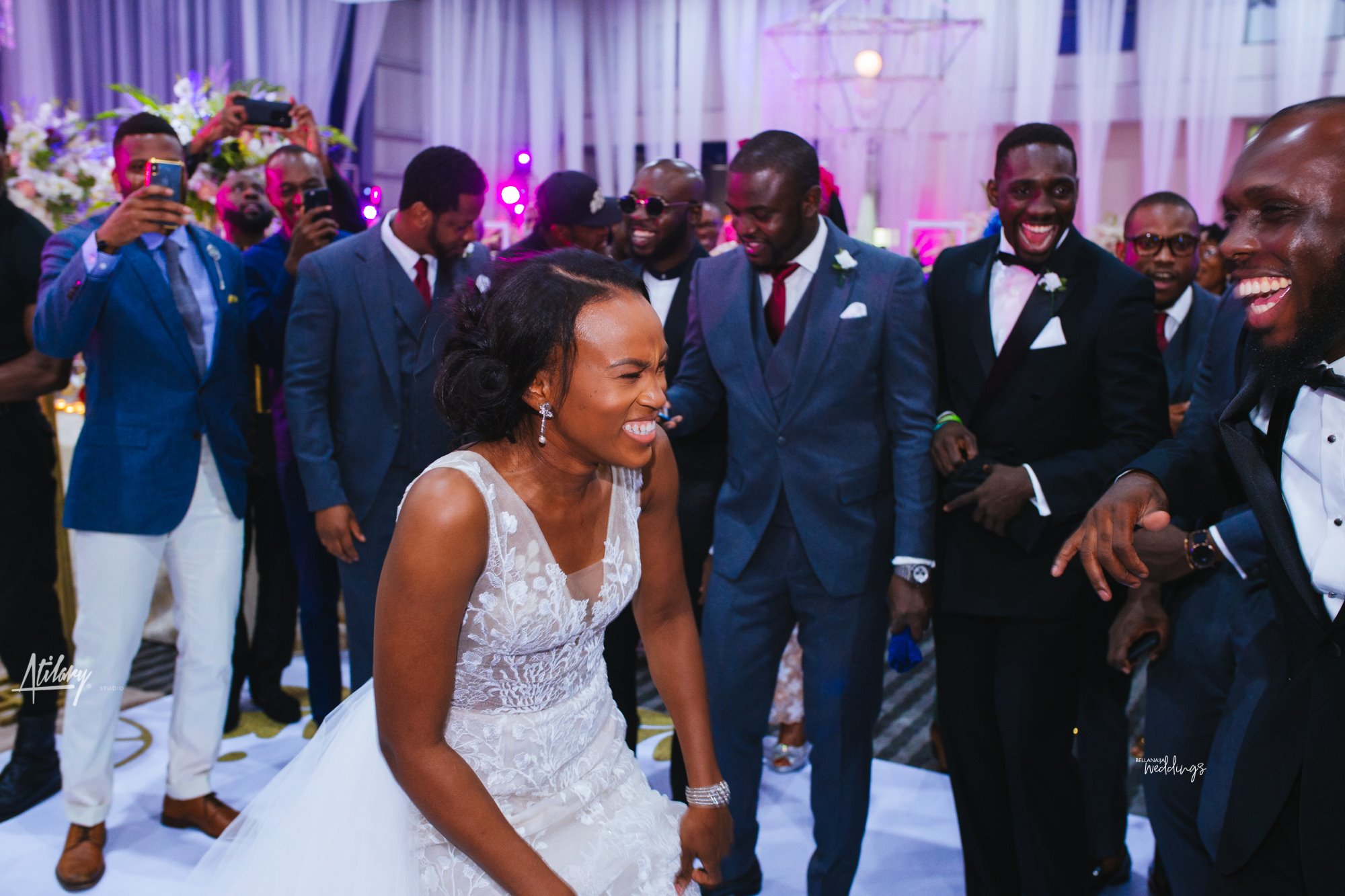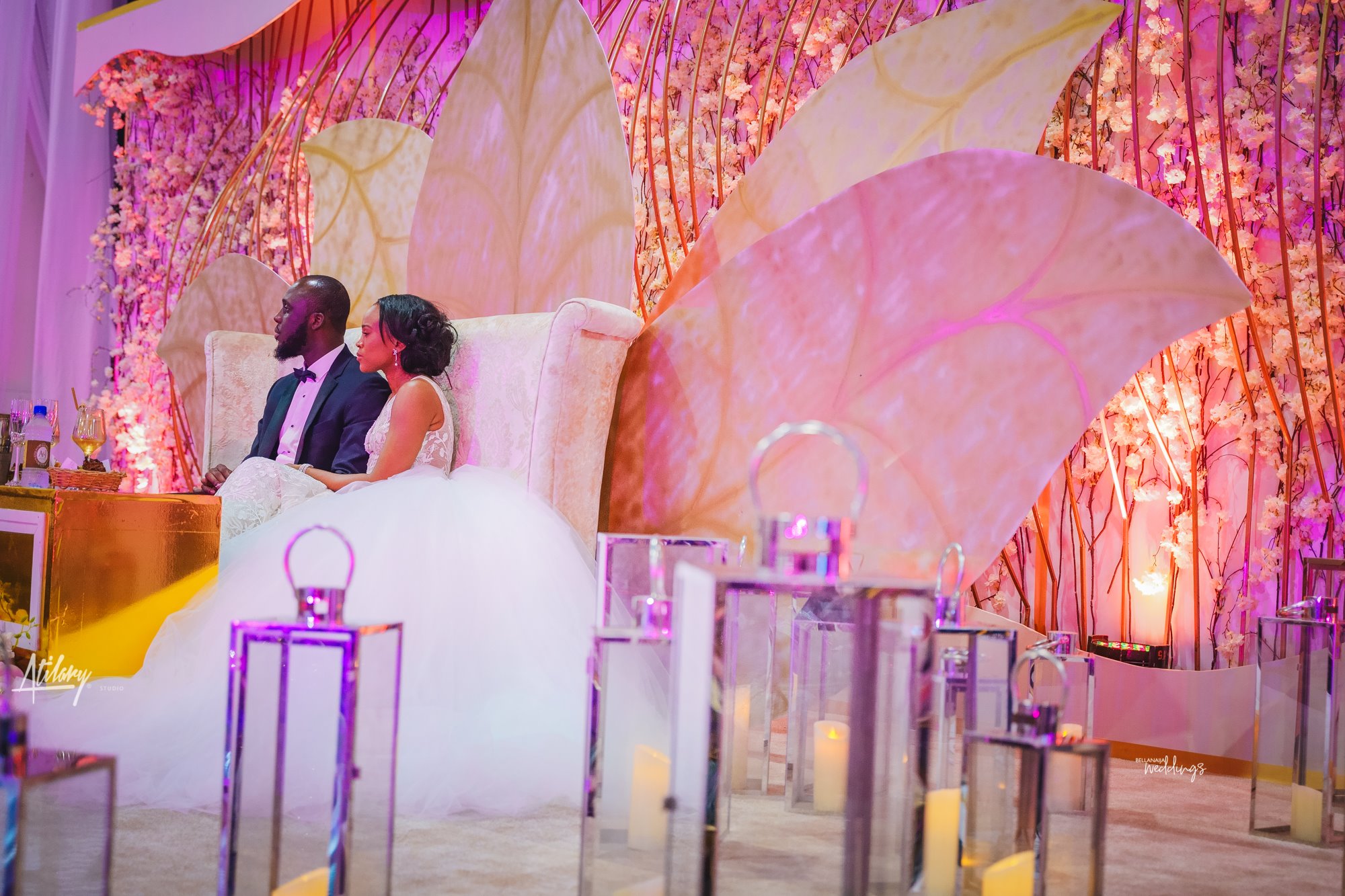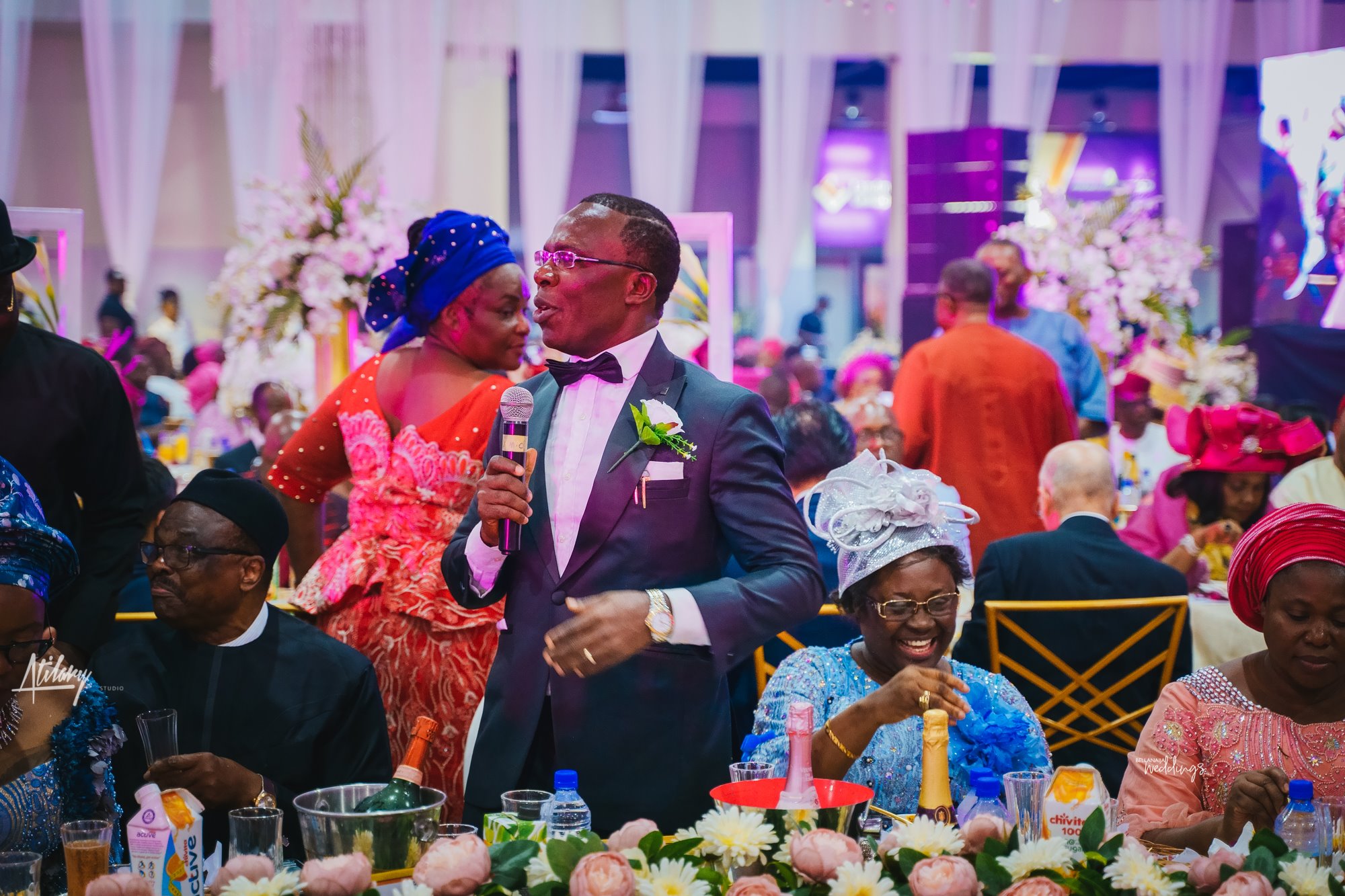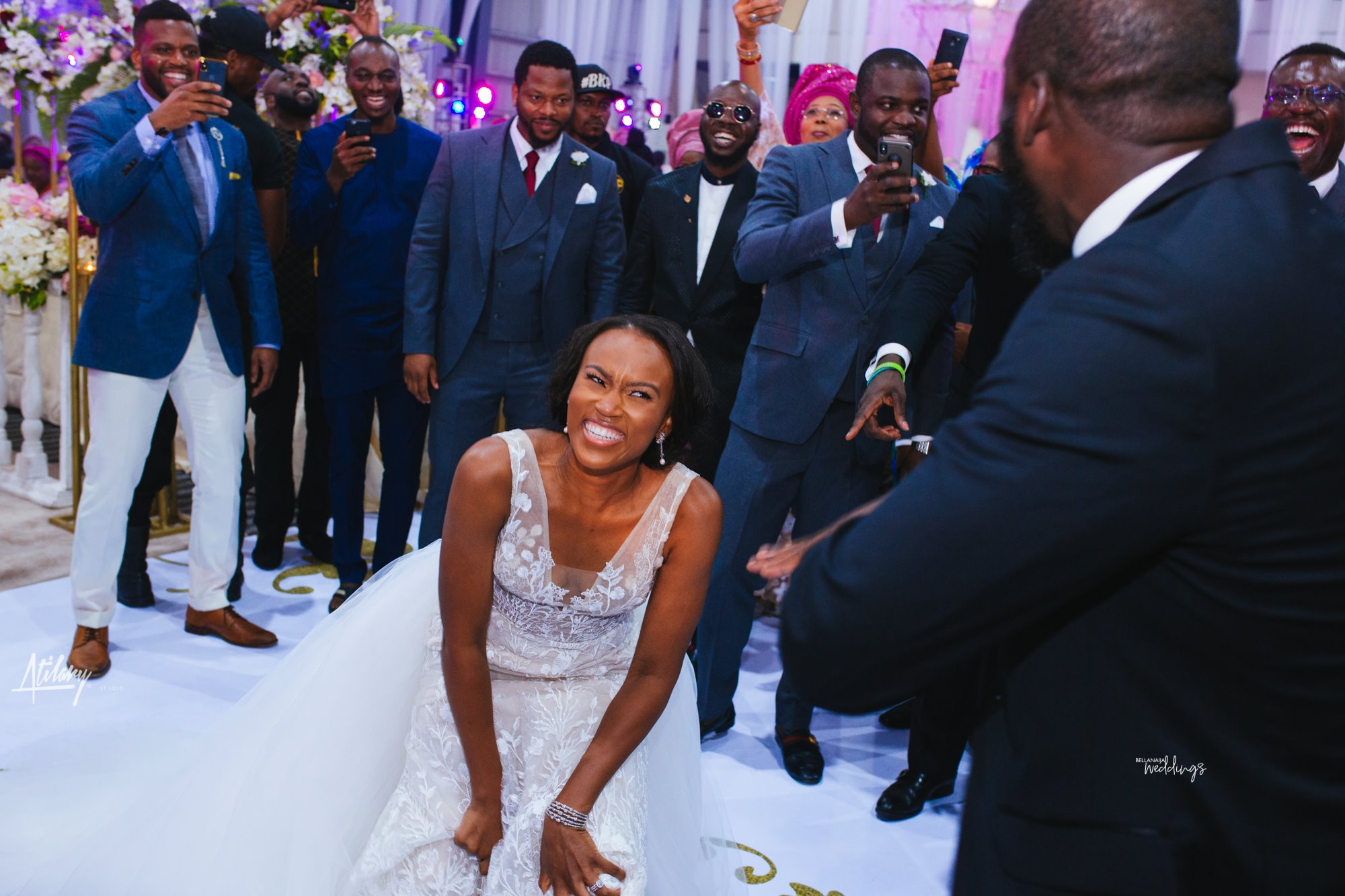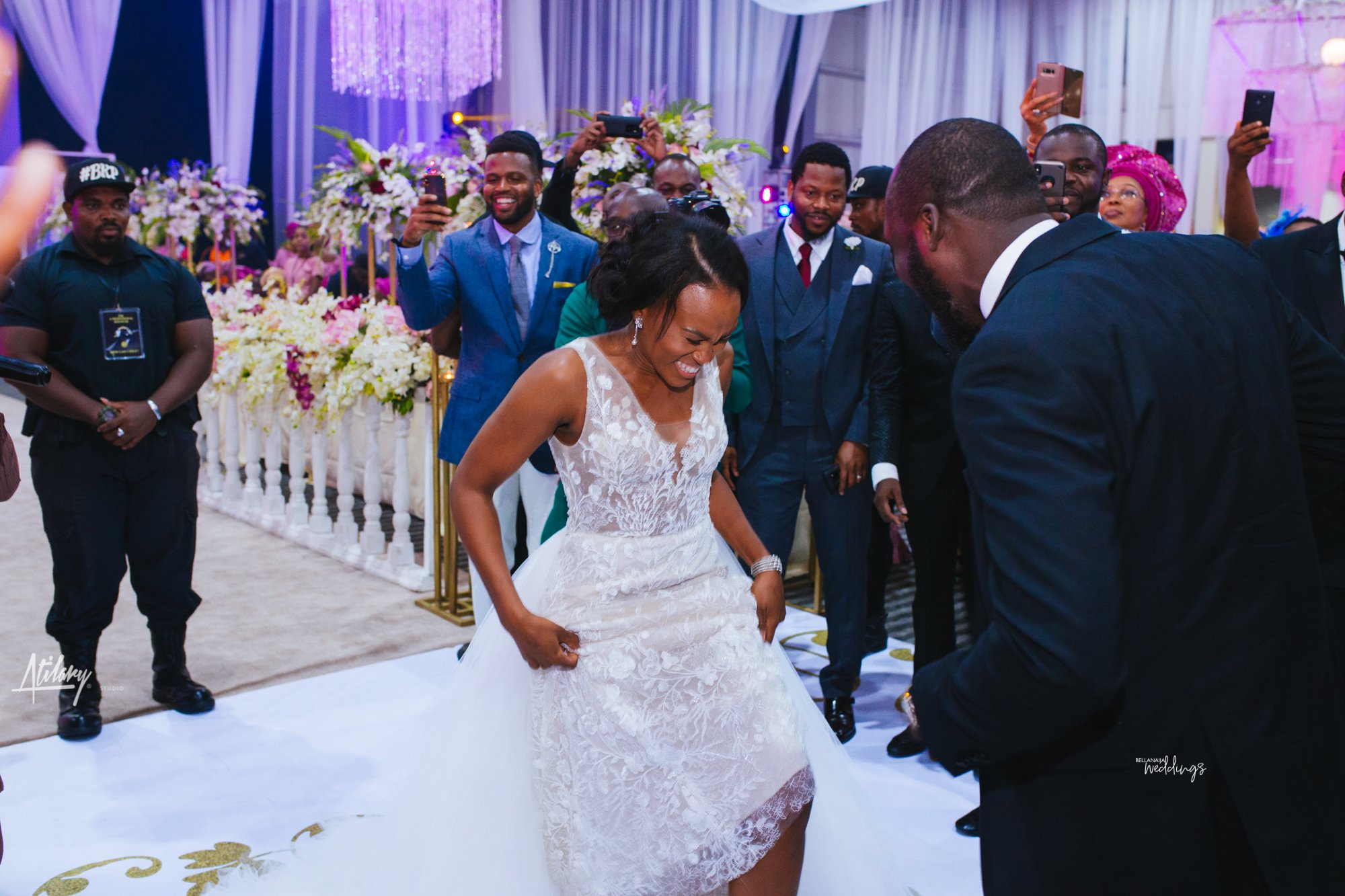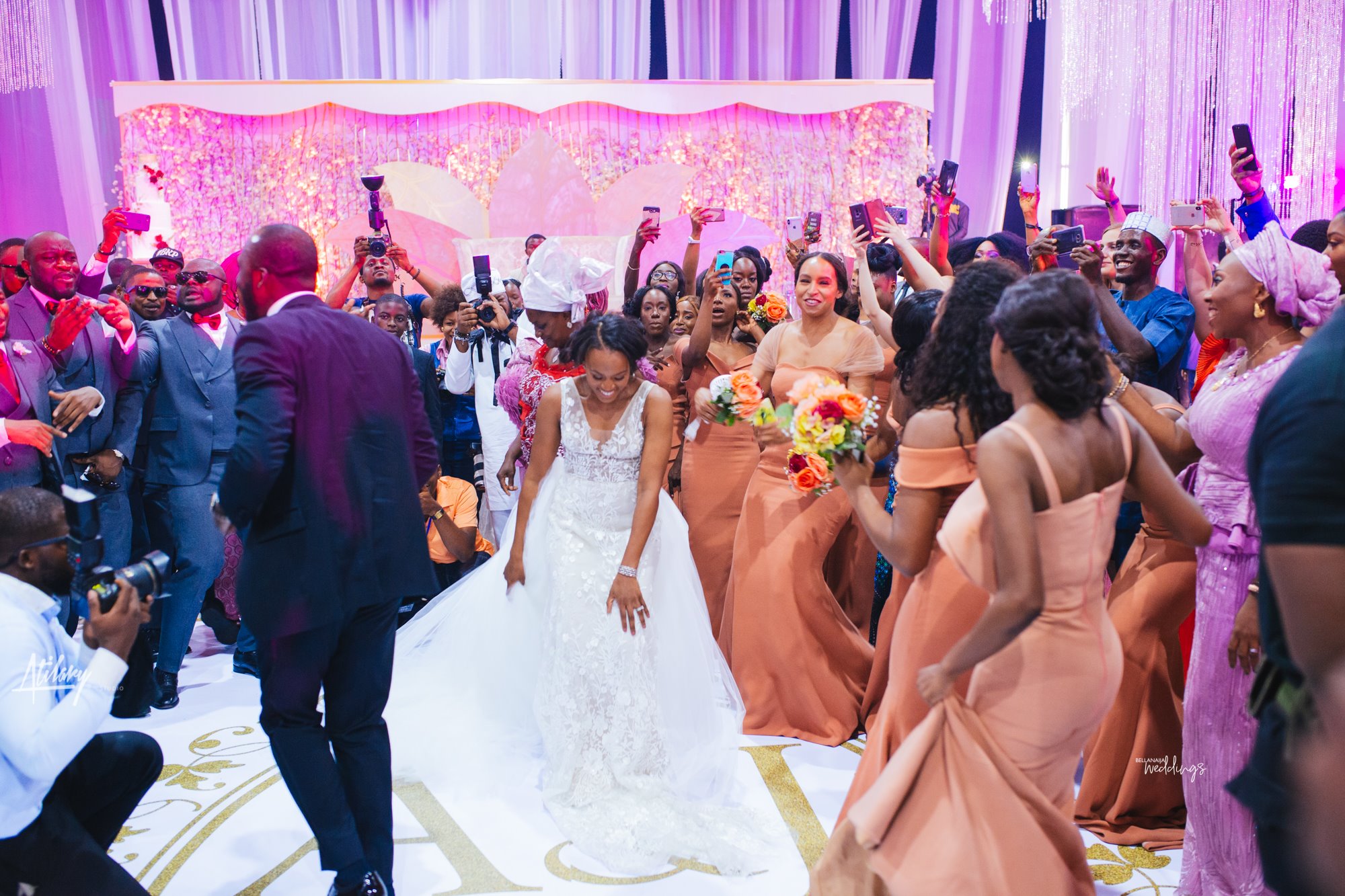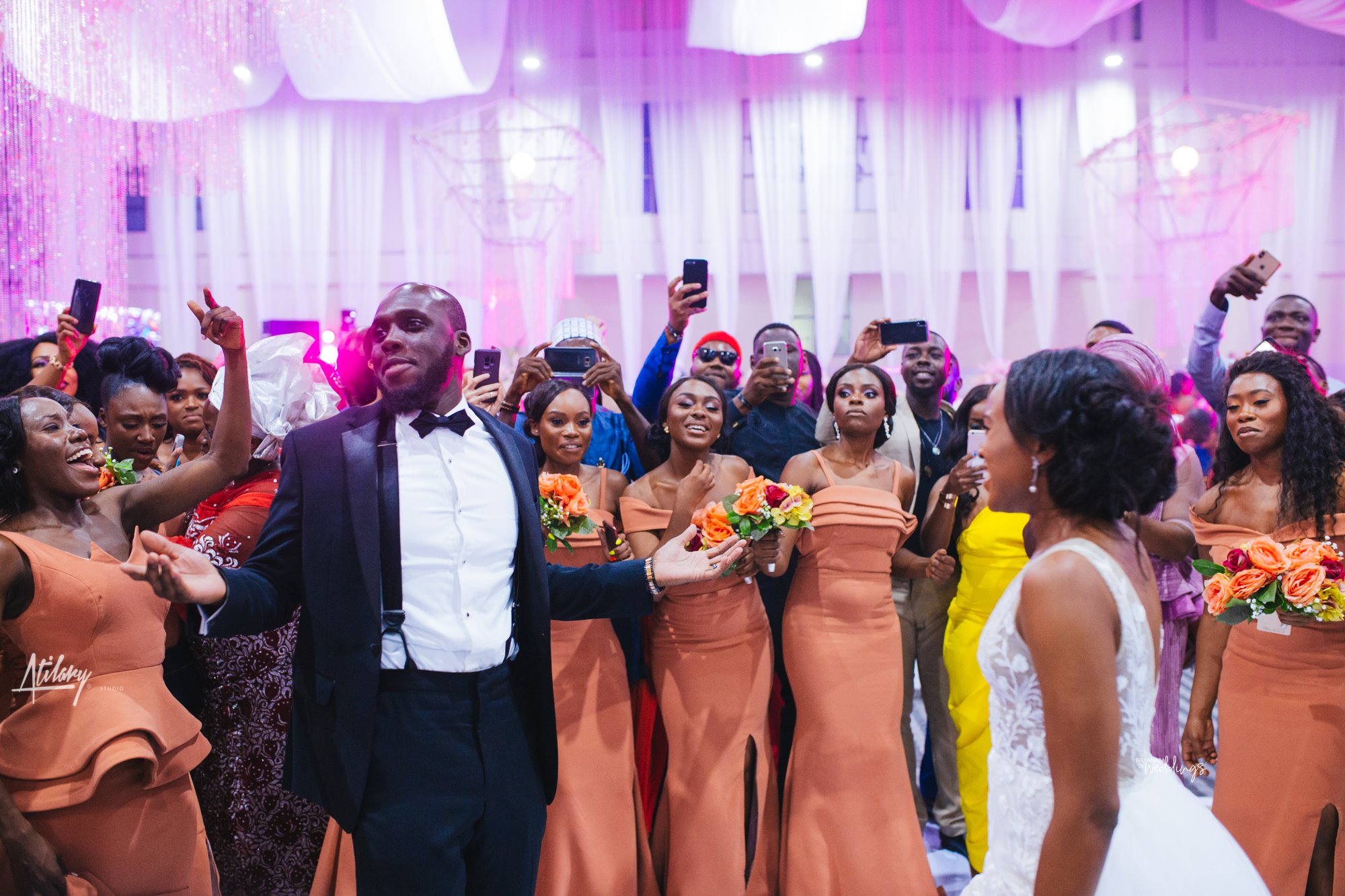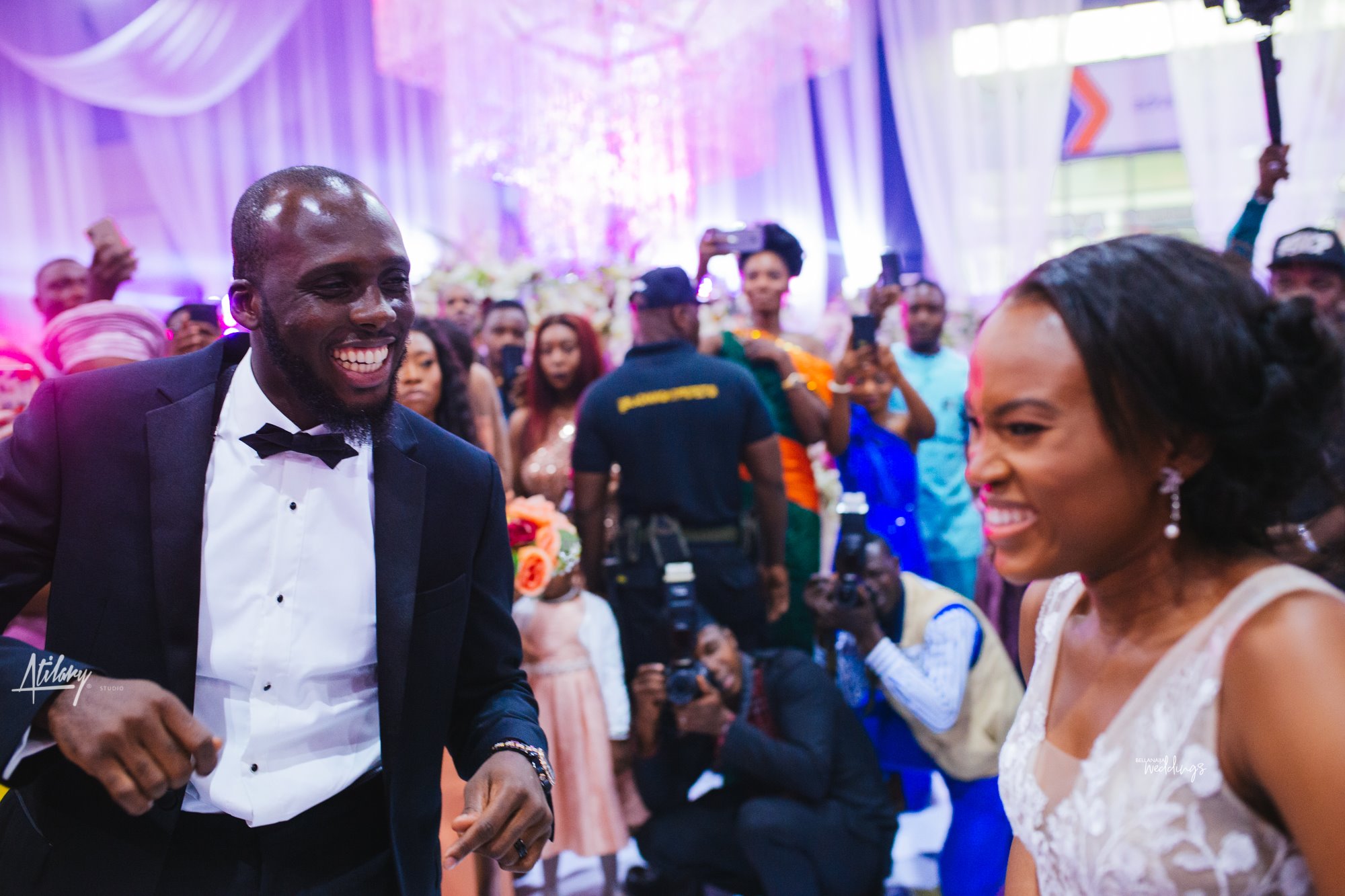 Credits
Bride: @adannakpaduwa
Groom: @jomaduka
Photography: @atilarystudios @atilaryweddings
Bouquet: @adelasflowers
Planner @tachiraevents
Decor: @yventkouture
Mc: @grandkomanda | @iamshody
DJ: @djobiajent|@deejayneptune
After party light: @mrlightspeed
Videography: @lanreesho