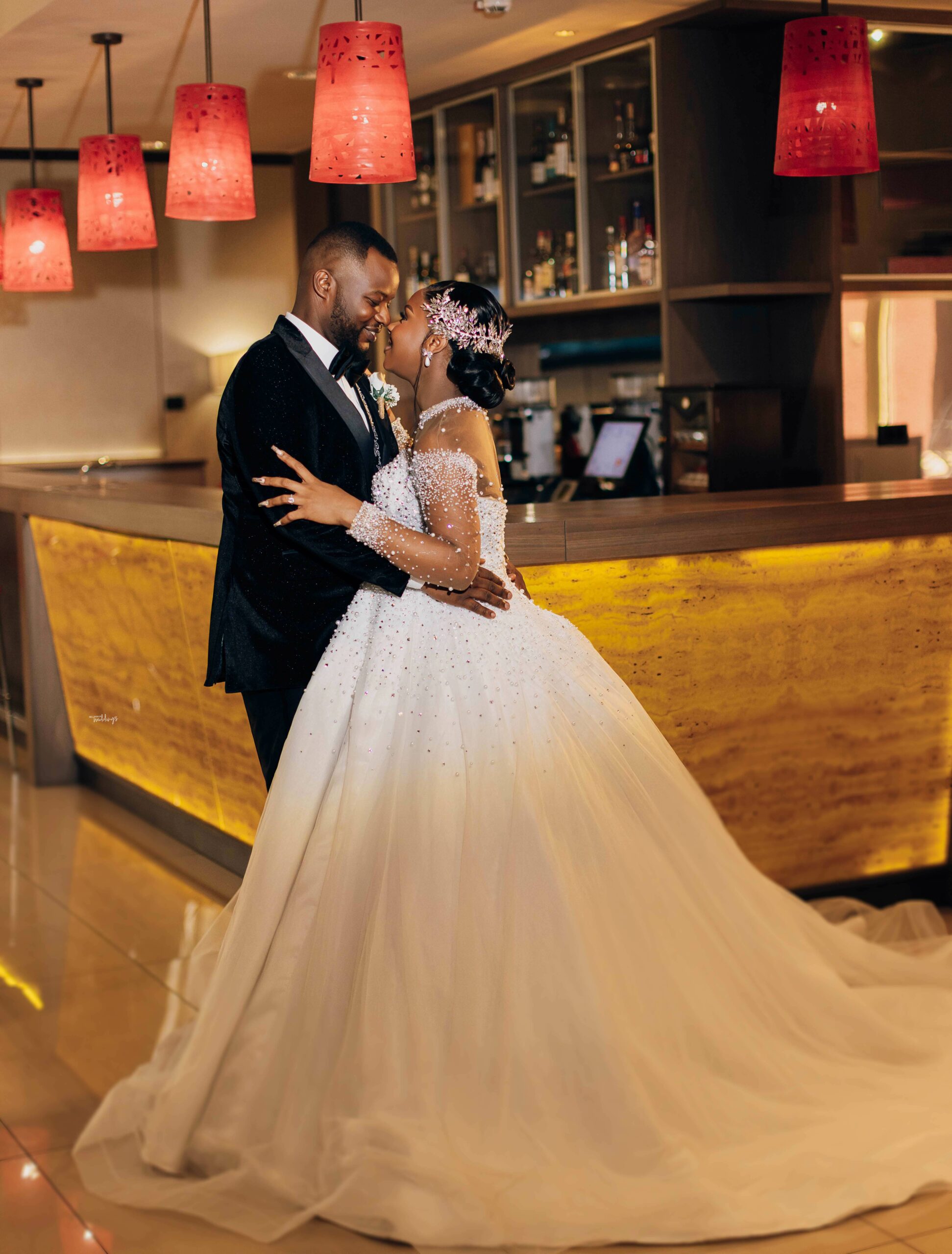 Words carry power and sometimes, seemingly simple statements can cause things to align in our favour. The first time Kelechi saw the beautiful Cynthia, he told his cousin that he had found his wife.
Years later here they are, exchanging vows in a lovely white wedding ceremony – Their union was spoken into existence and we couldn't be more excited! They were surrounded by their family and friends as they took this beautiful step to forever. Cynthia made a gorgeous bride and Kelechi came through dapper. They look so perfect together and their wedding photos will make you smile.
Enjoy their white wedding photos below and see their pre-wedding shoot here: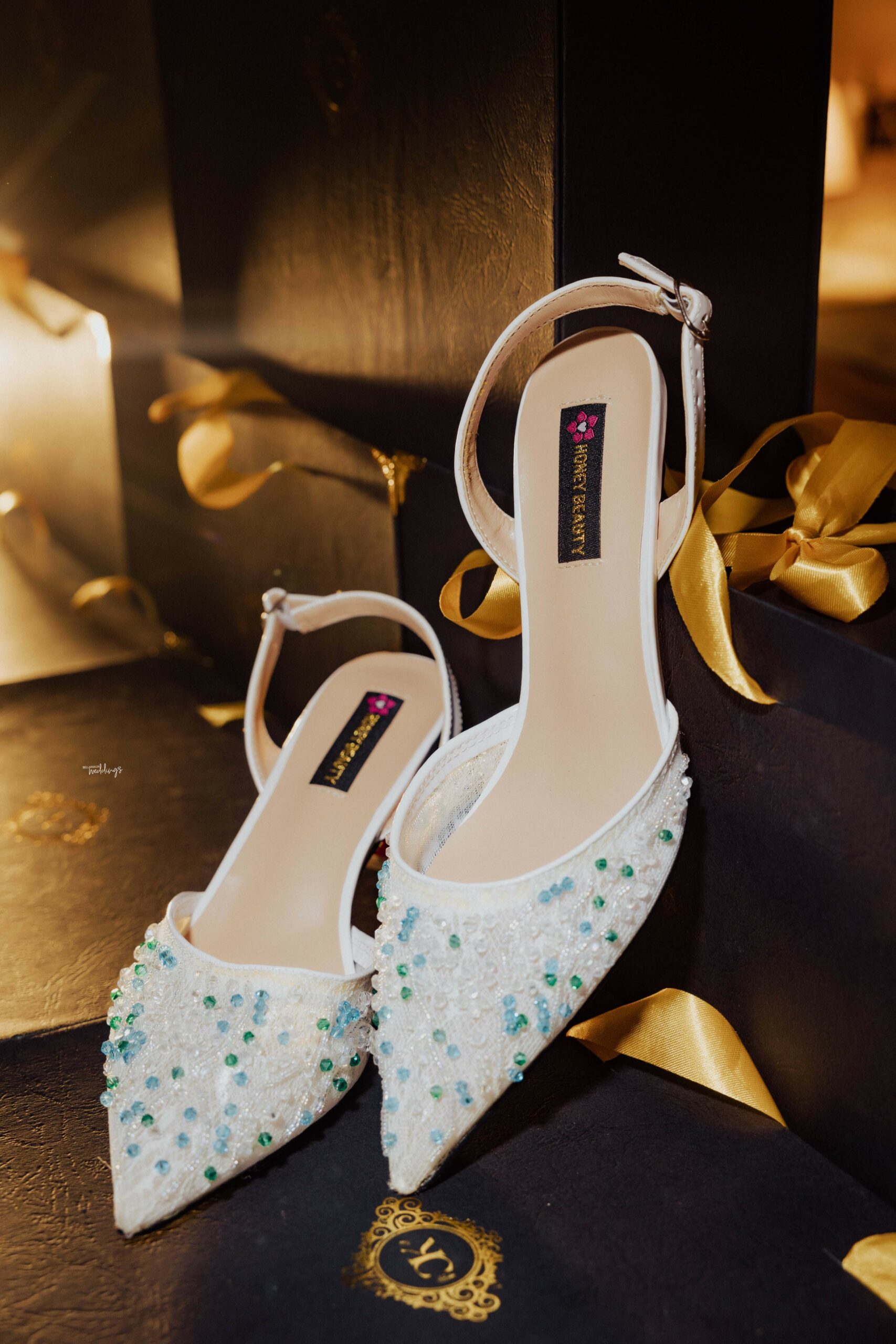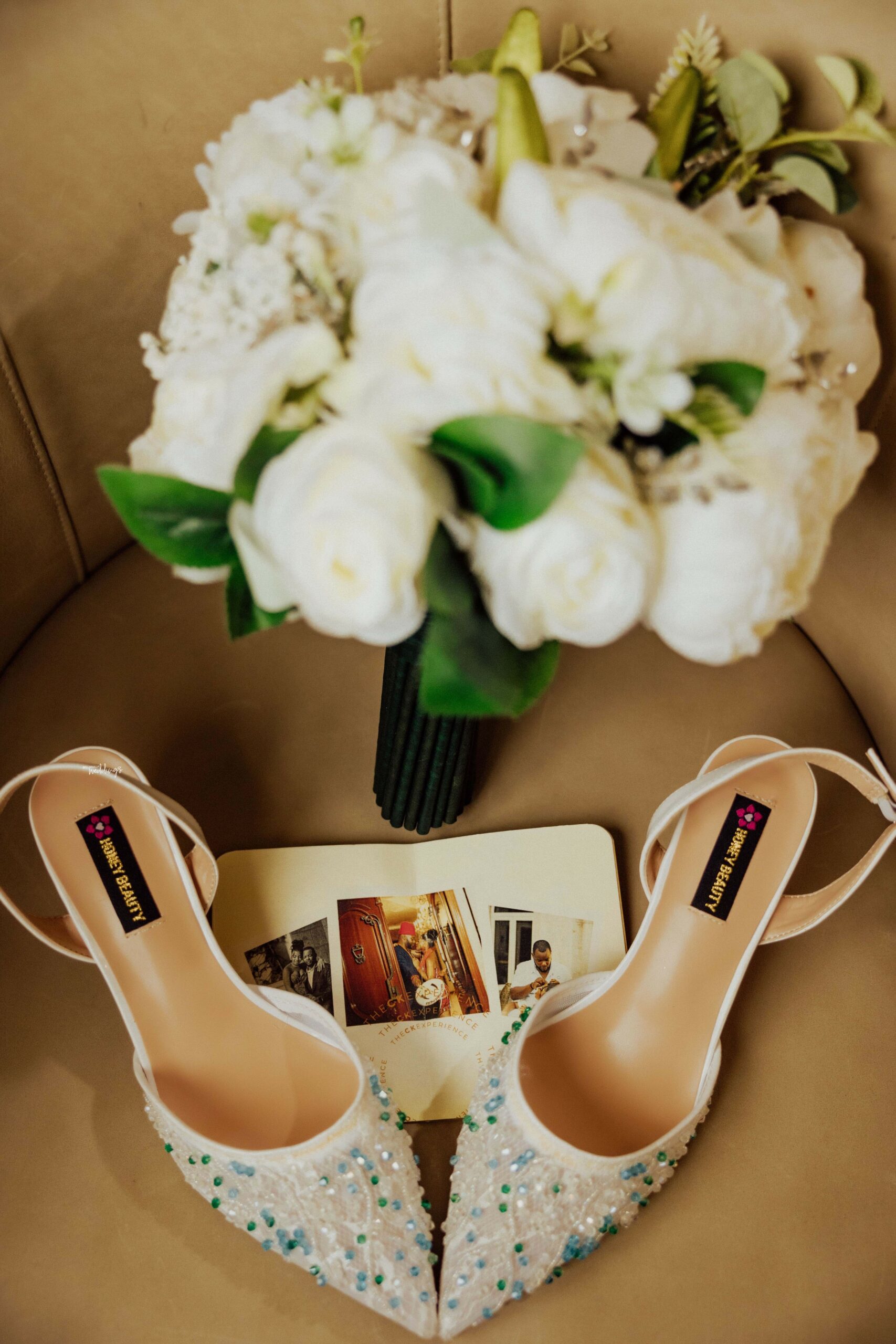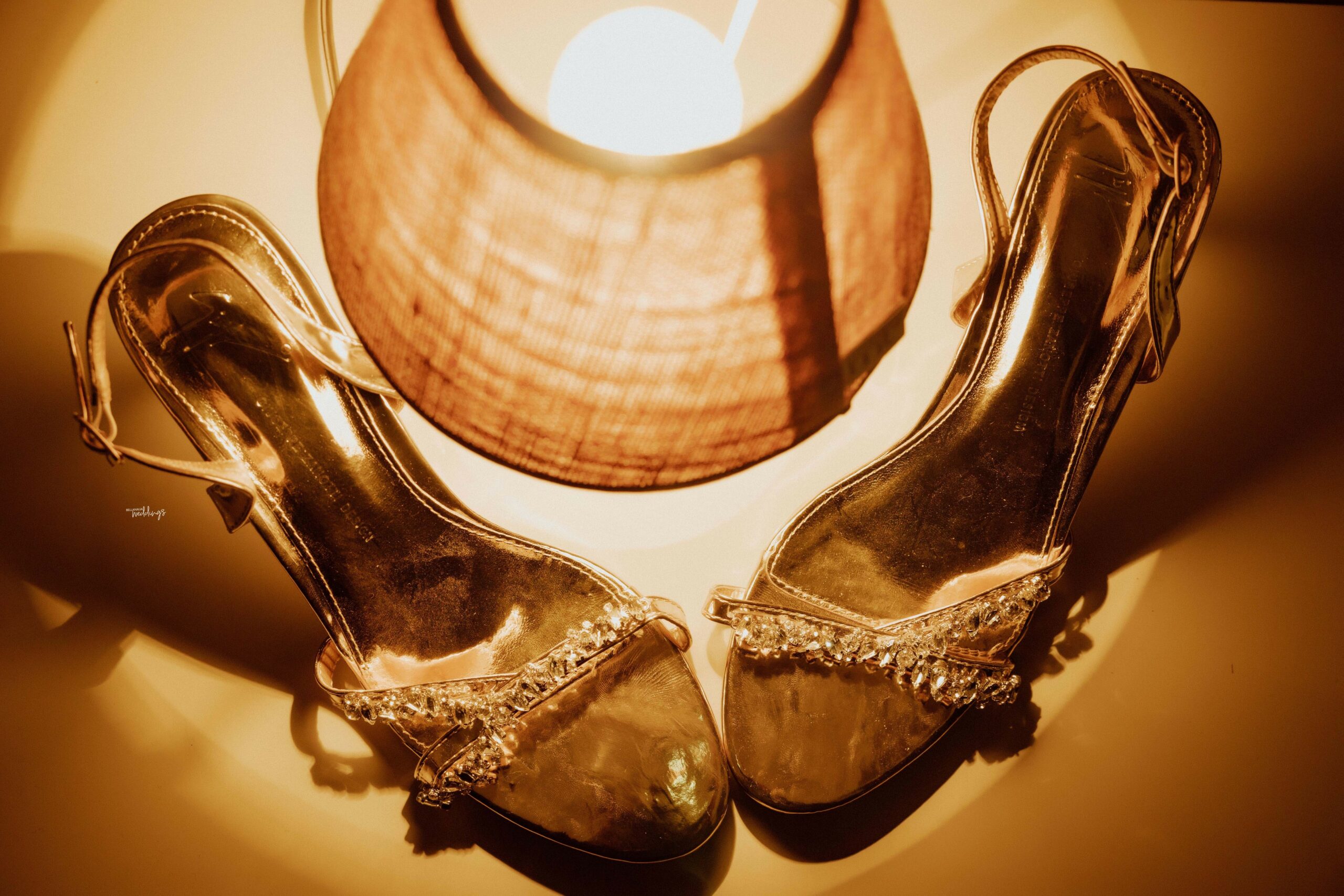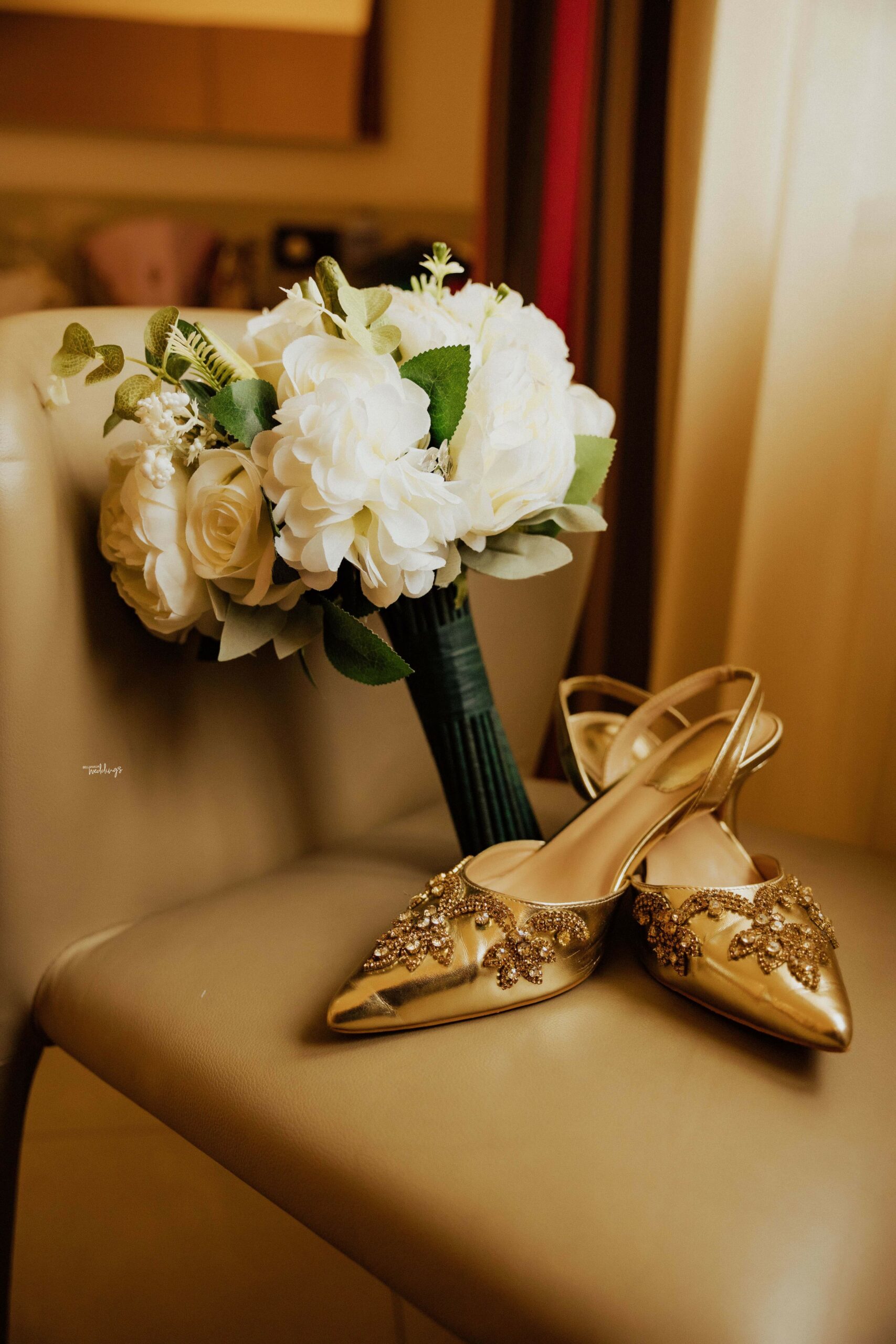 Cynthia made such a gorgeous bride 😍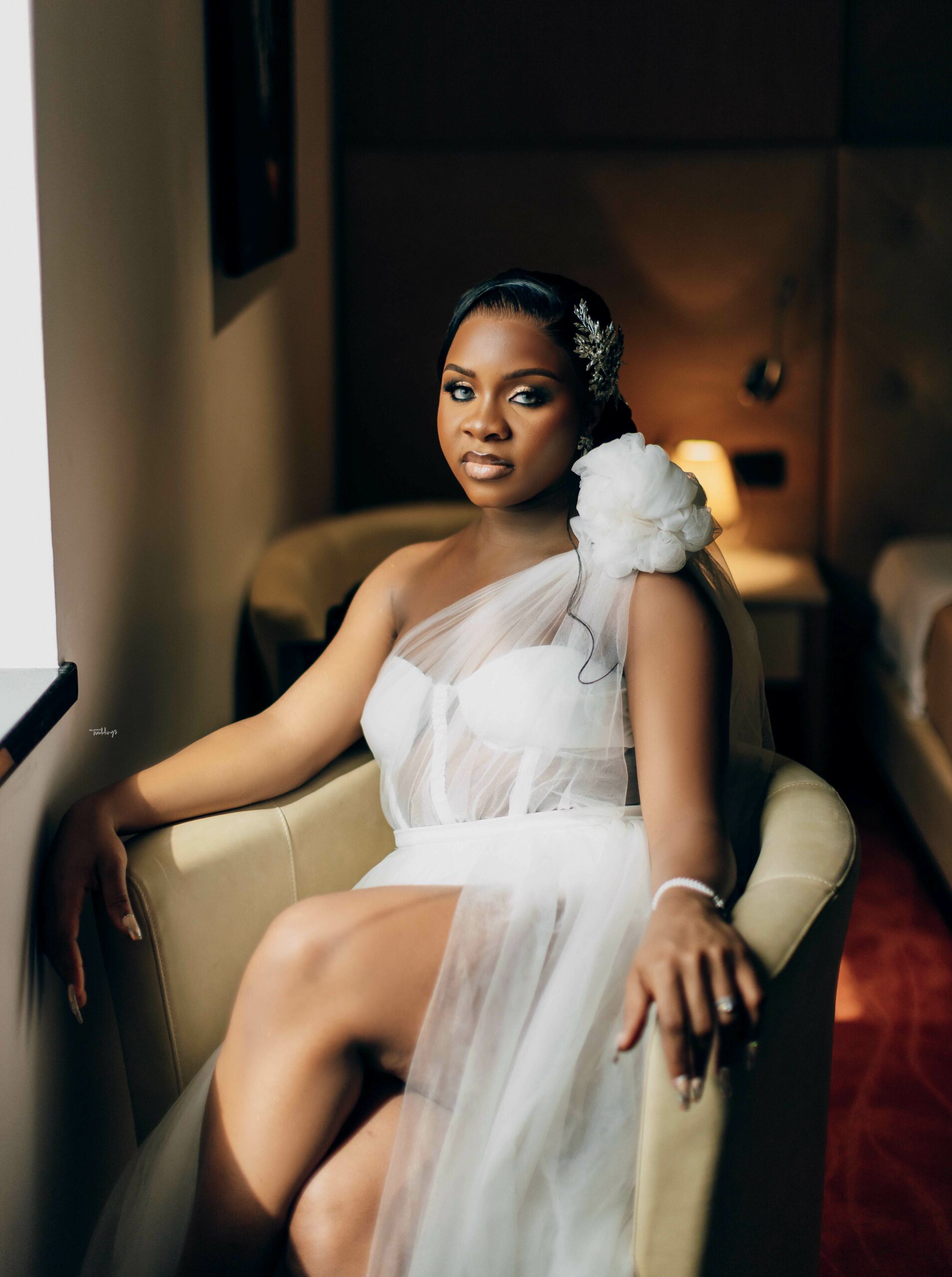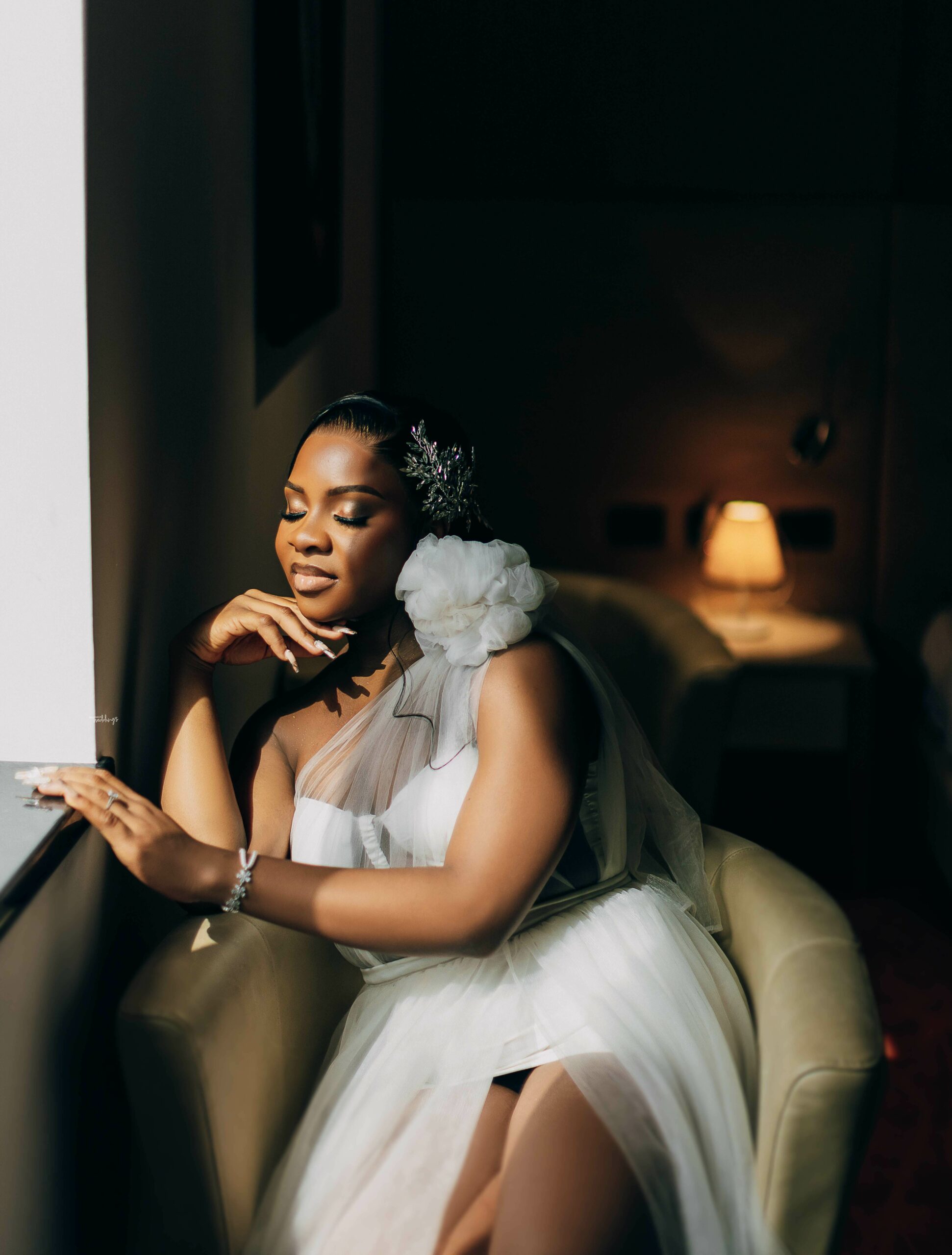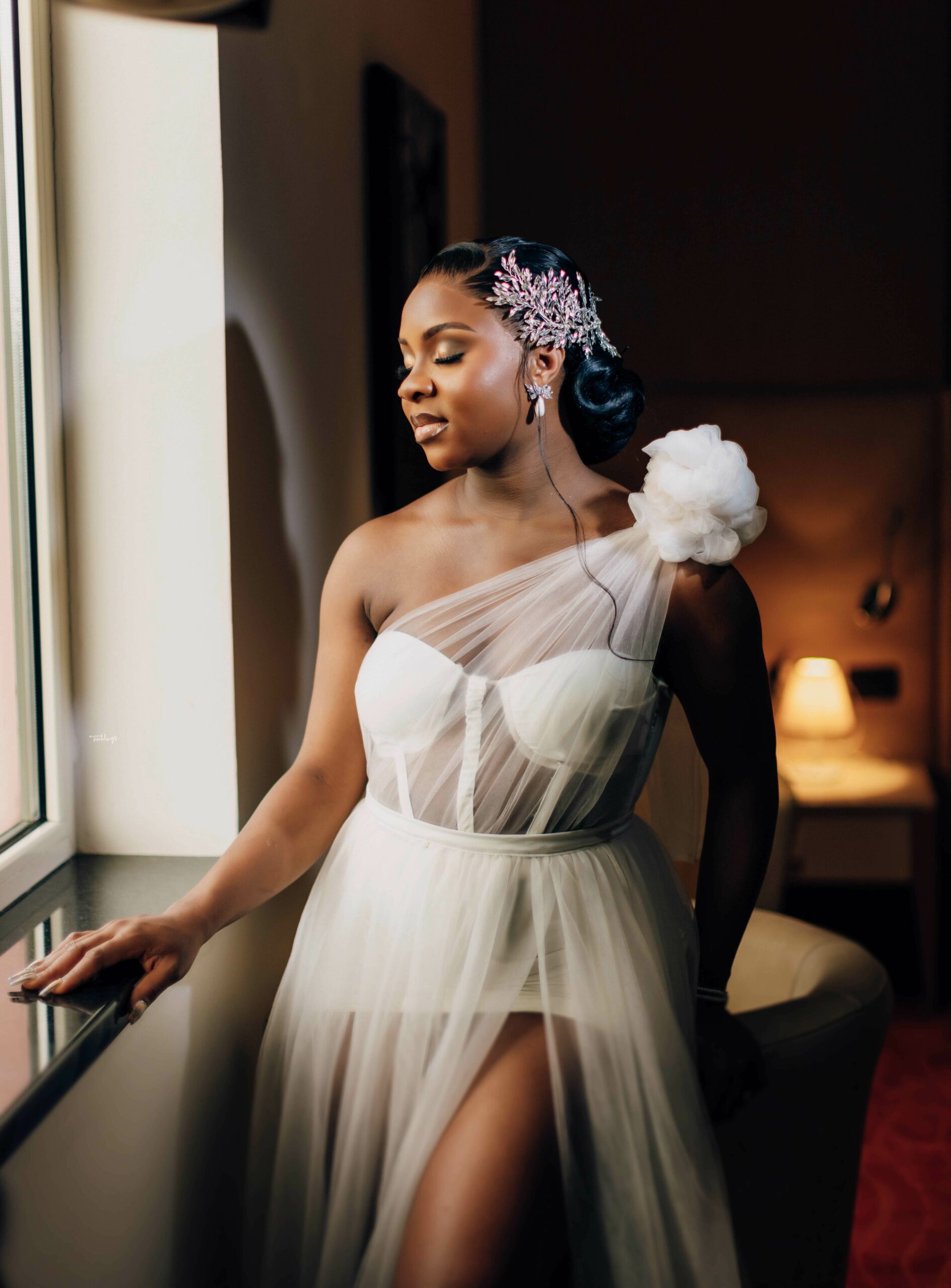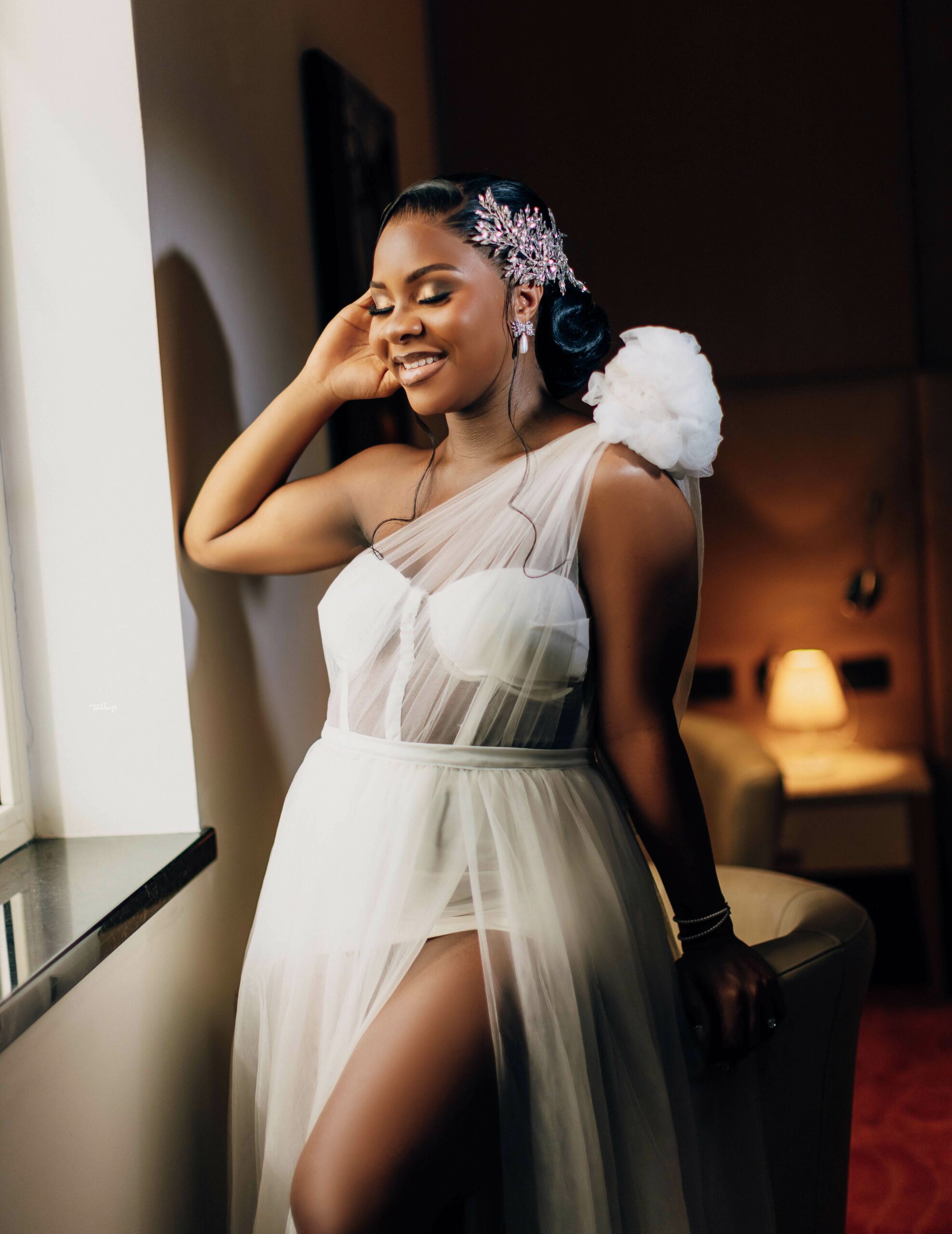 When the squad shows up slaying!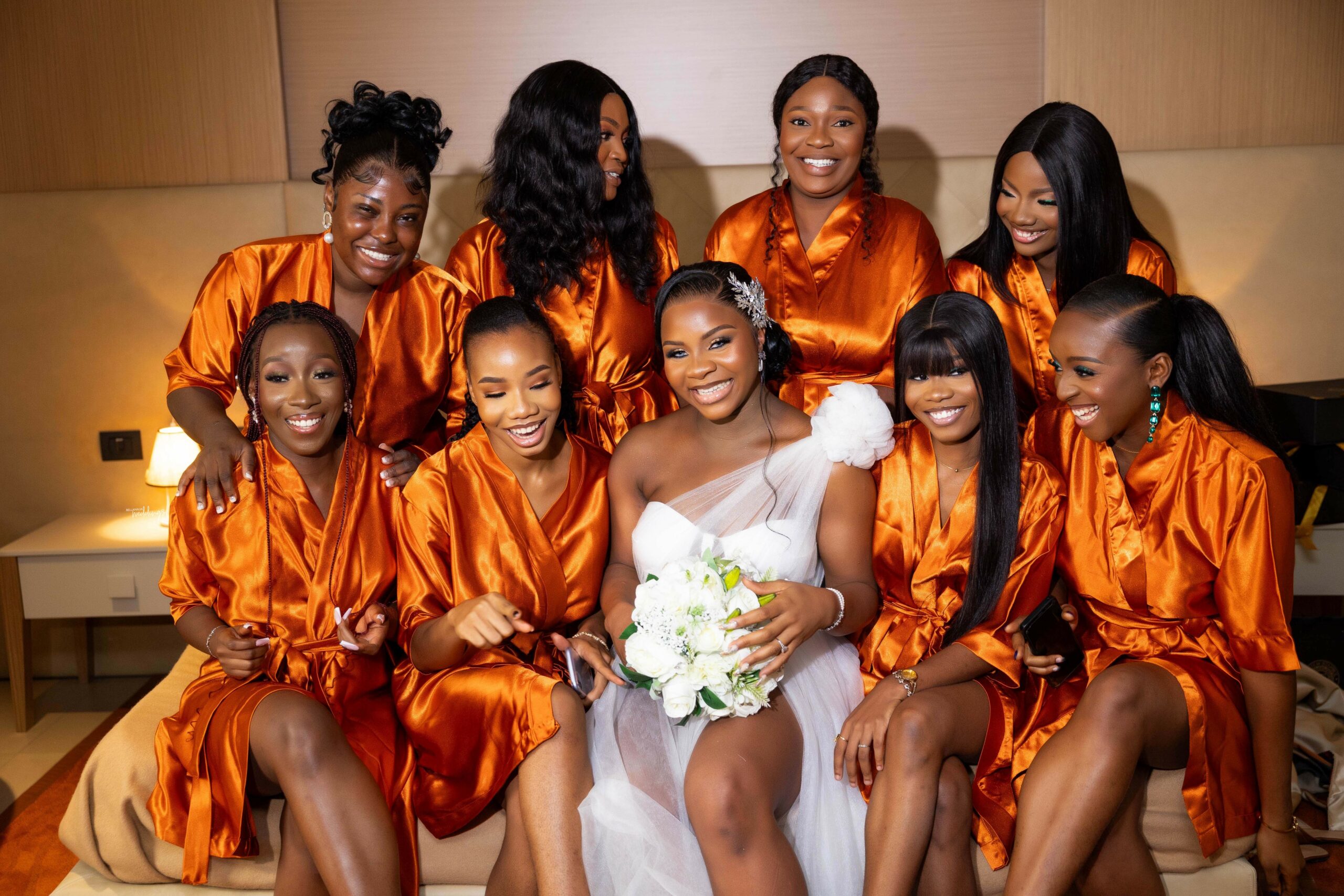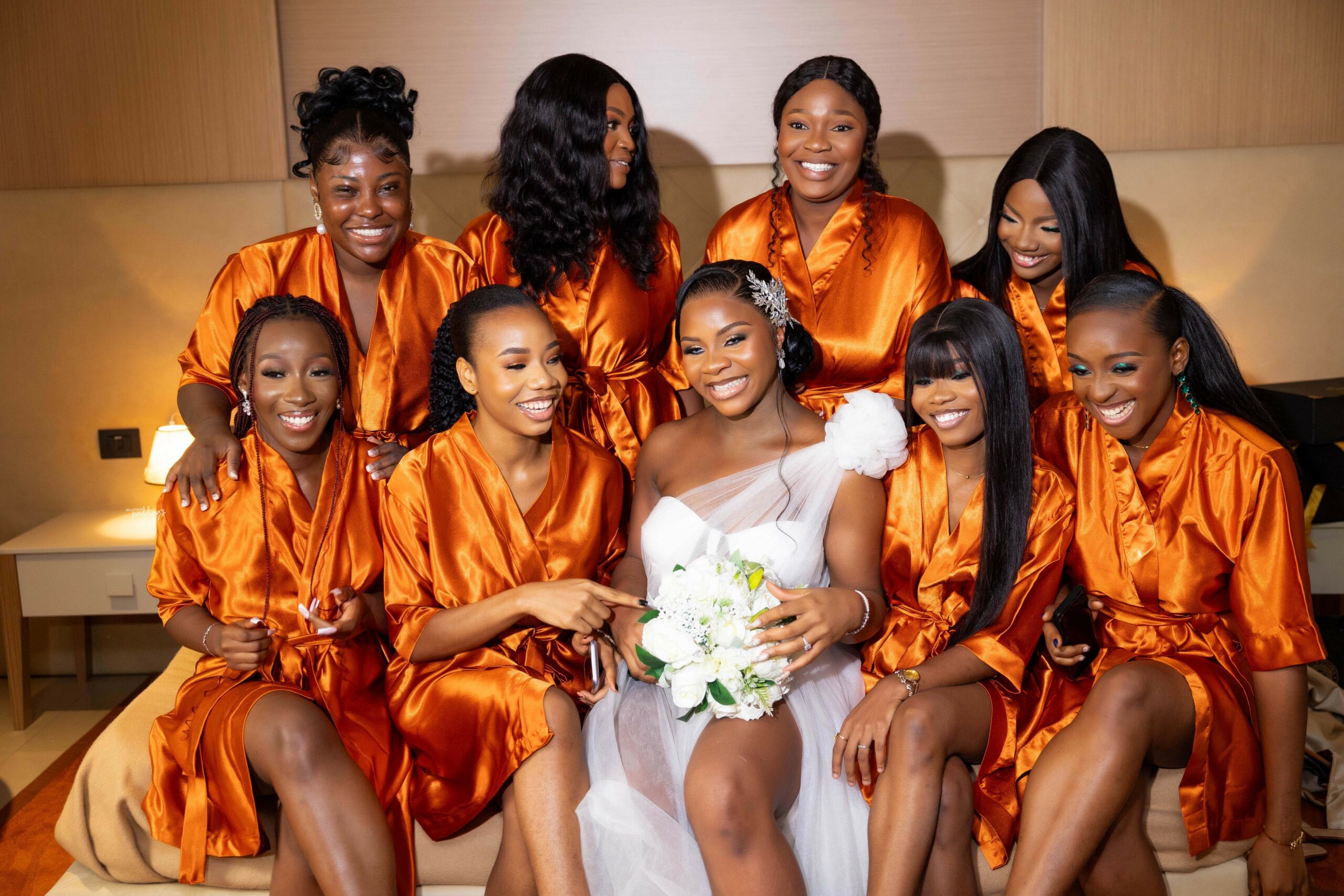 All set for the big day!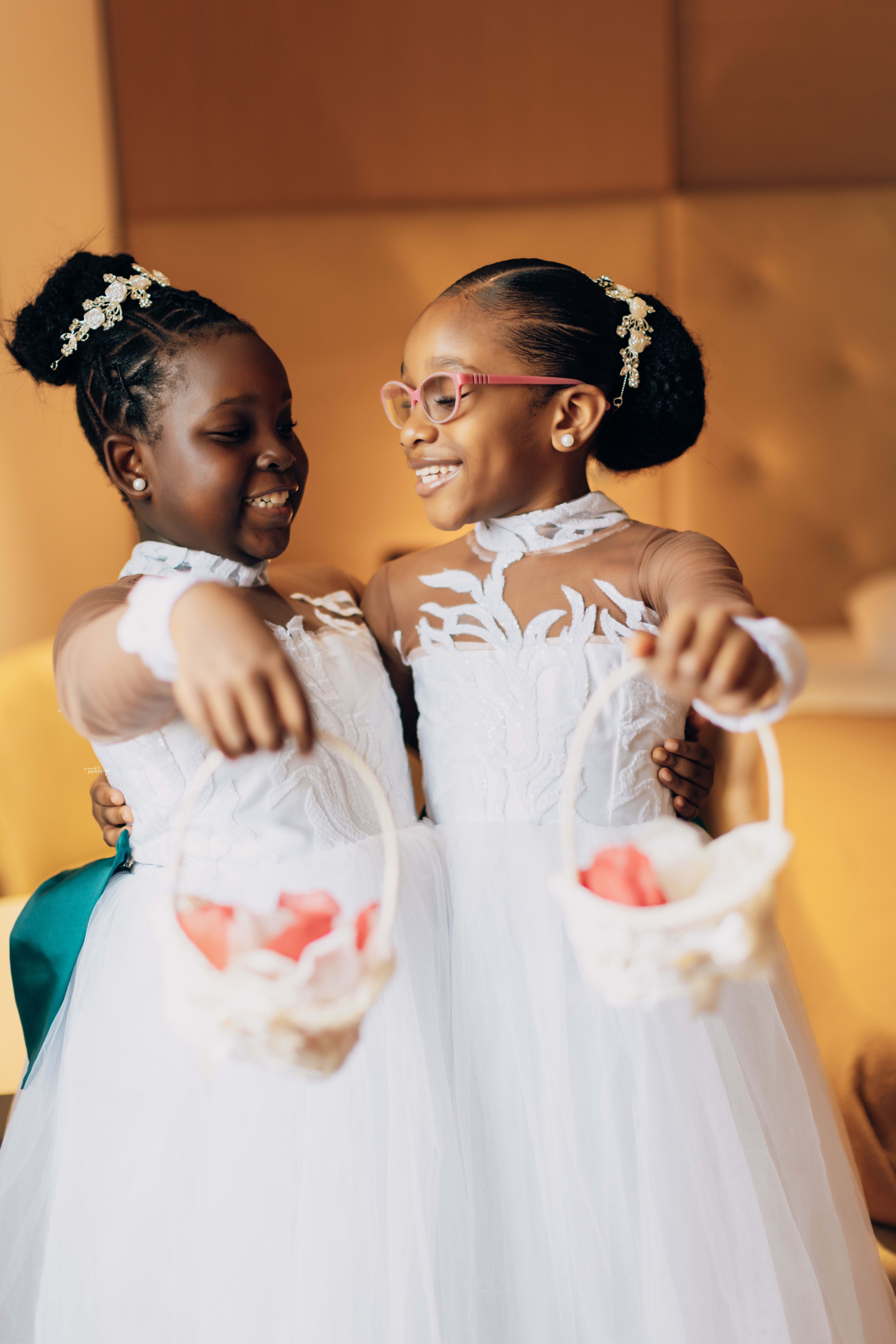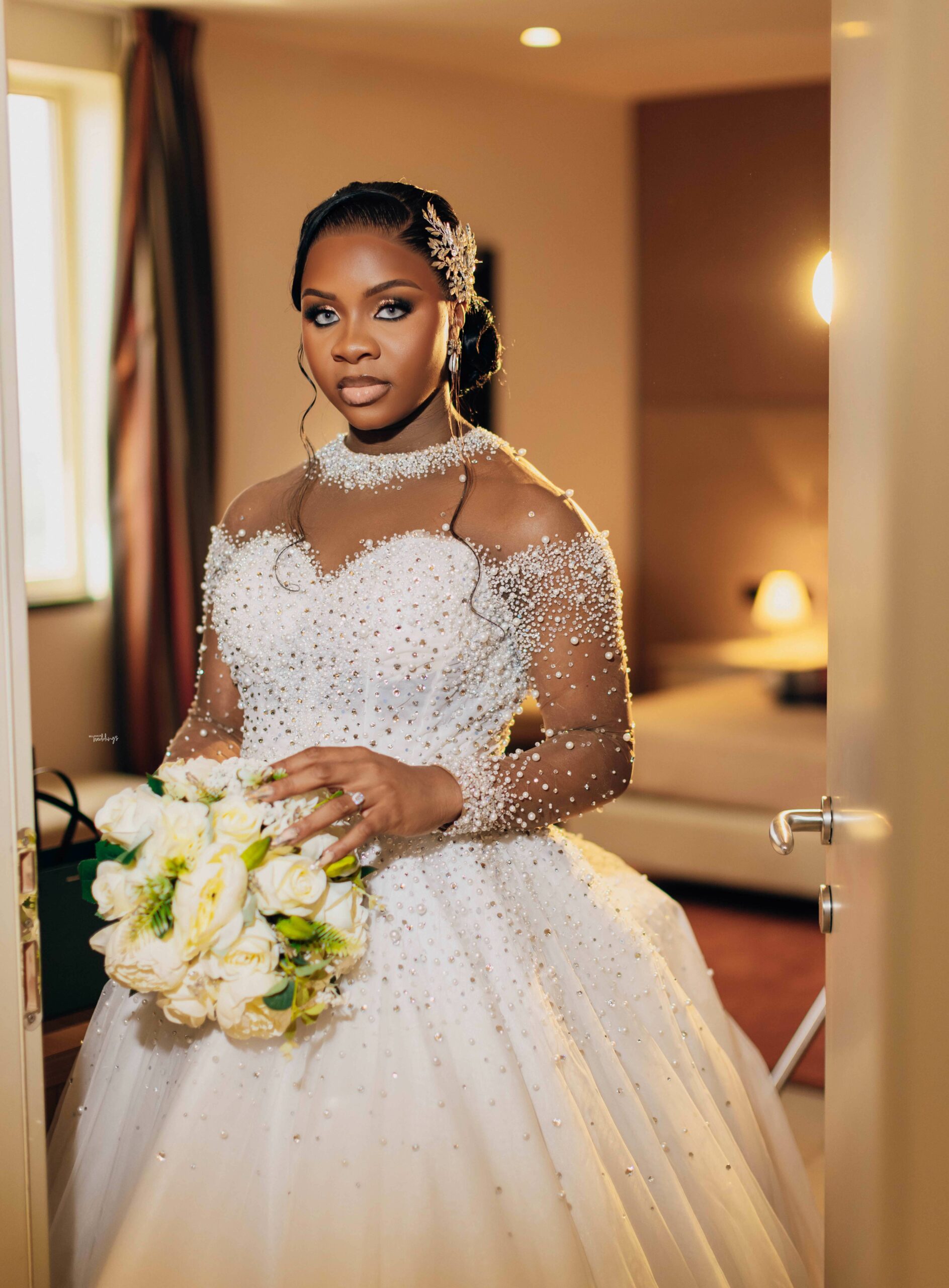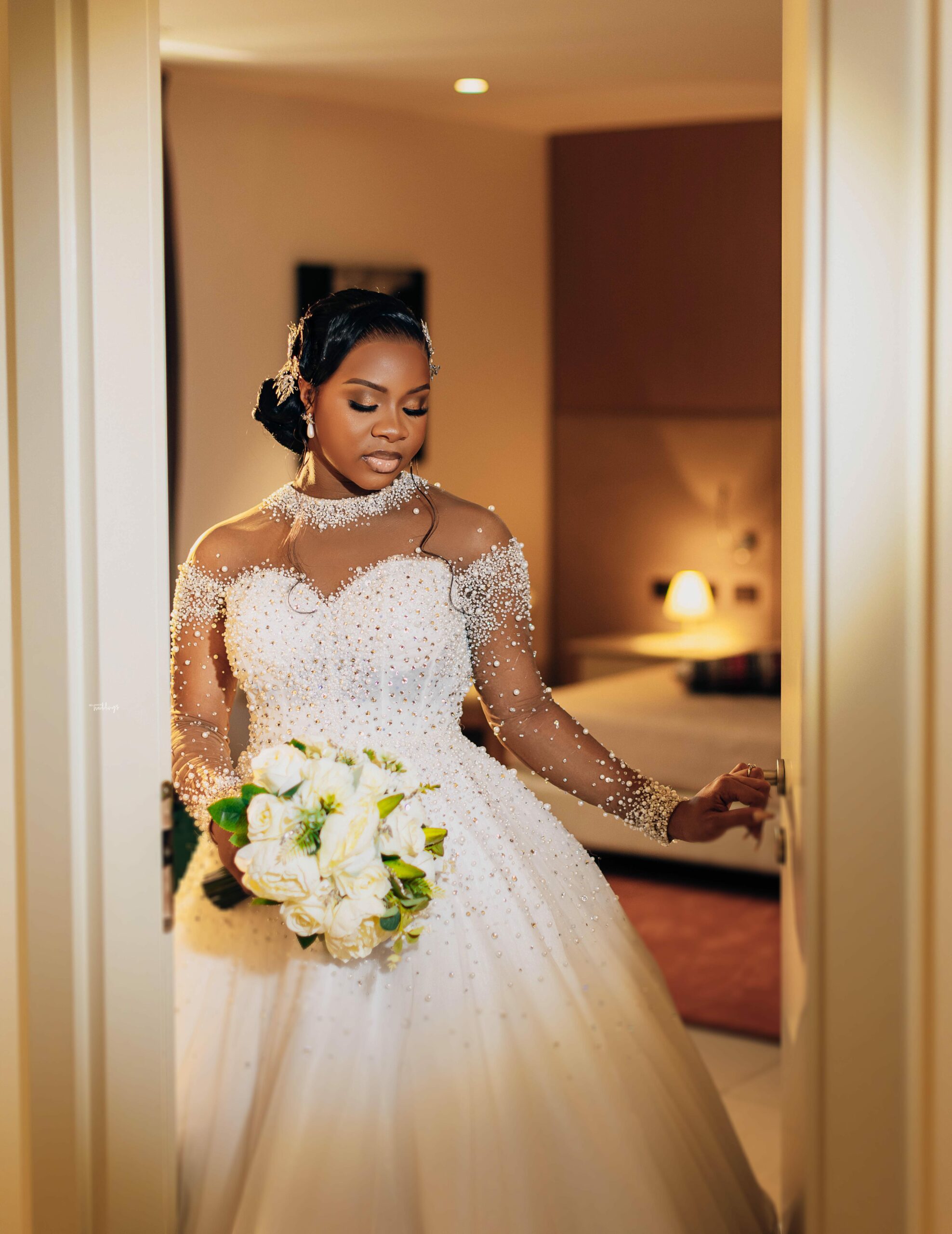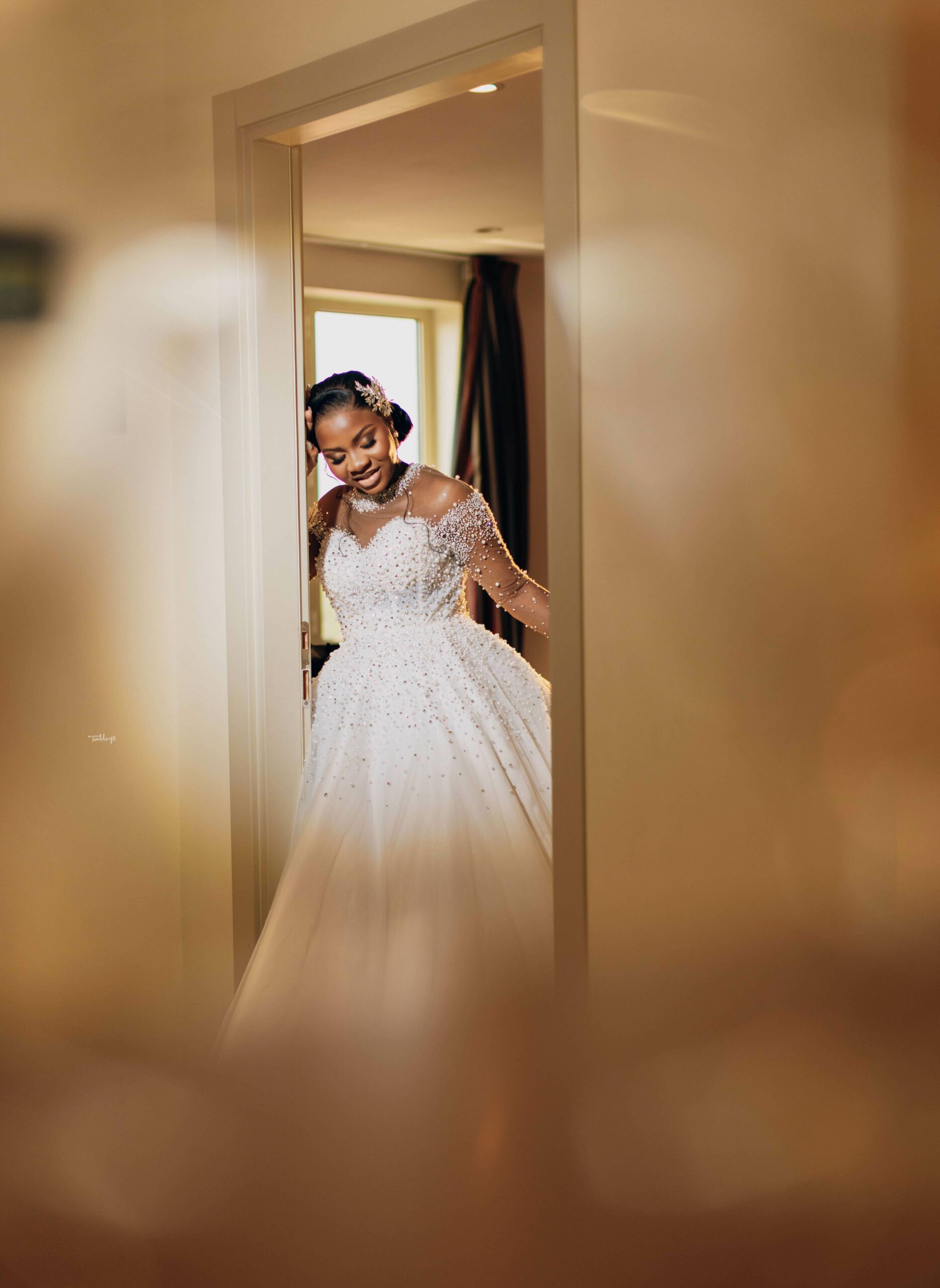 Let's check out the dapper groom!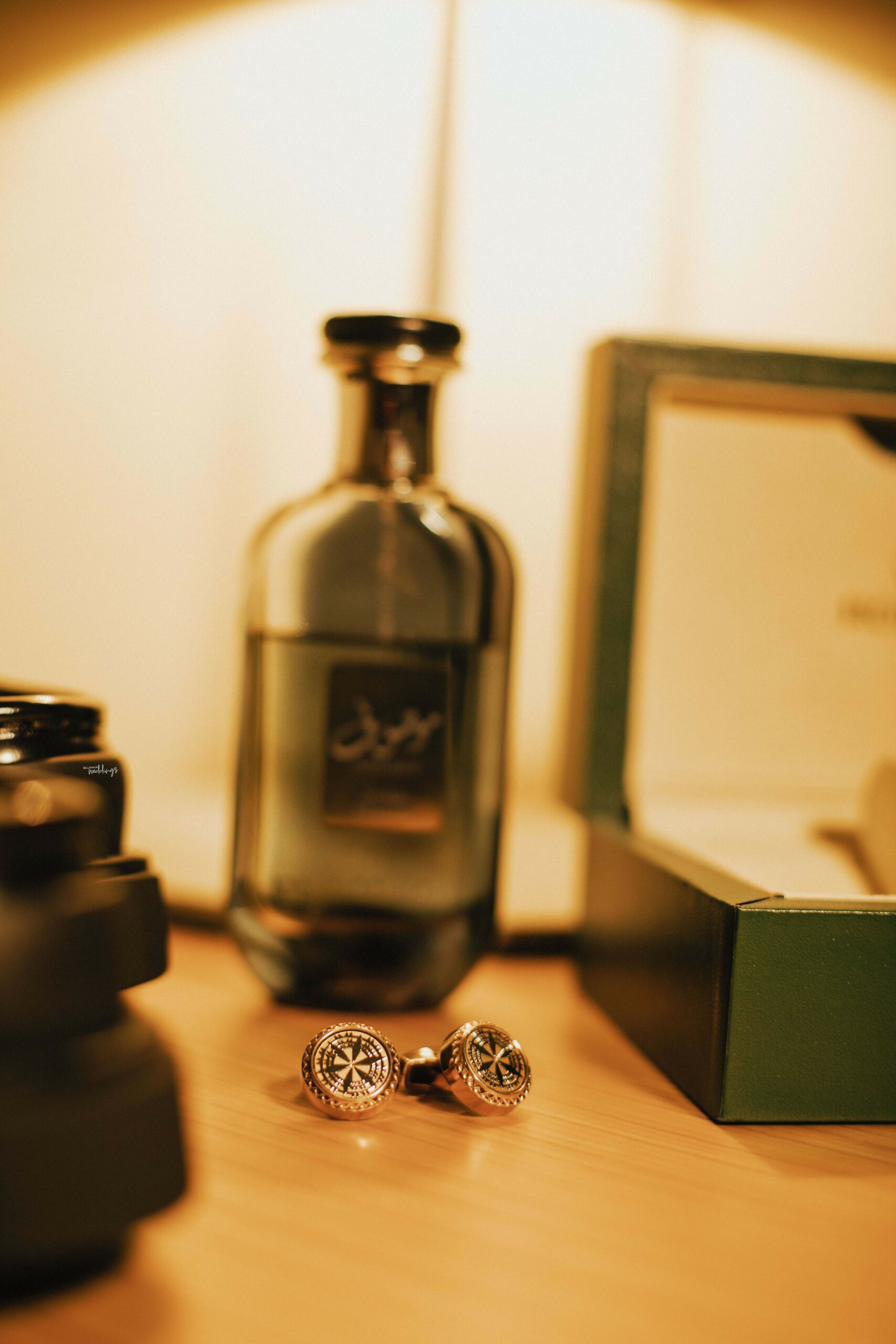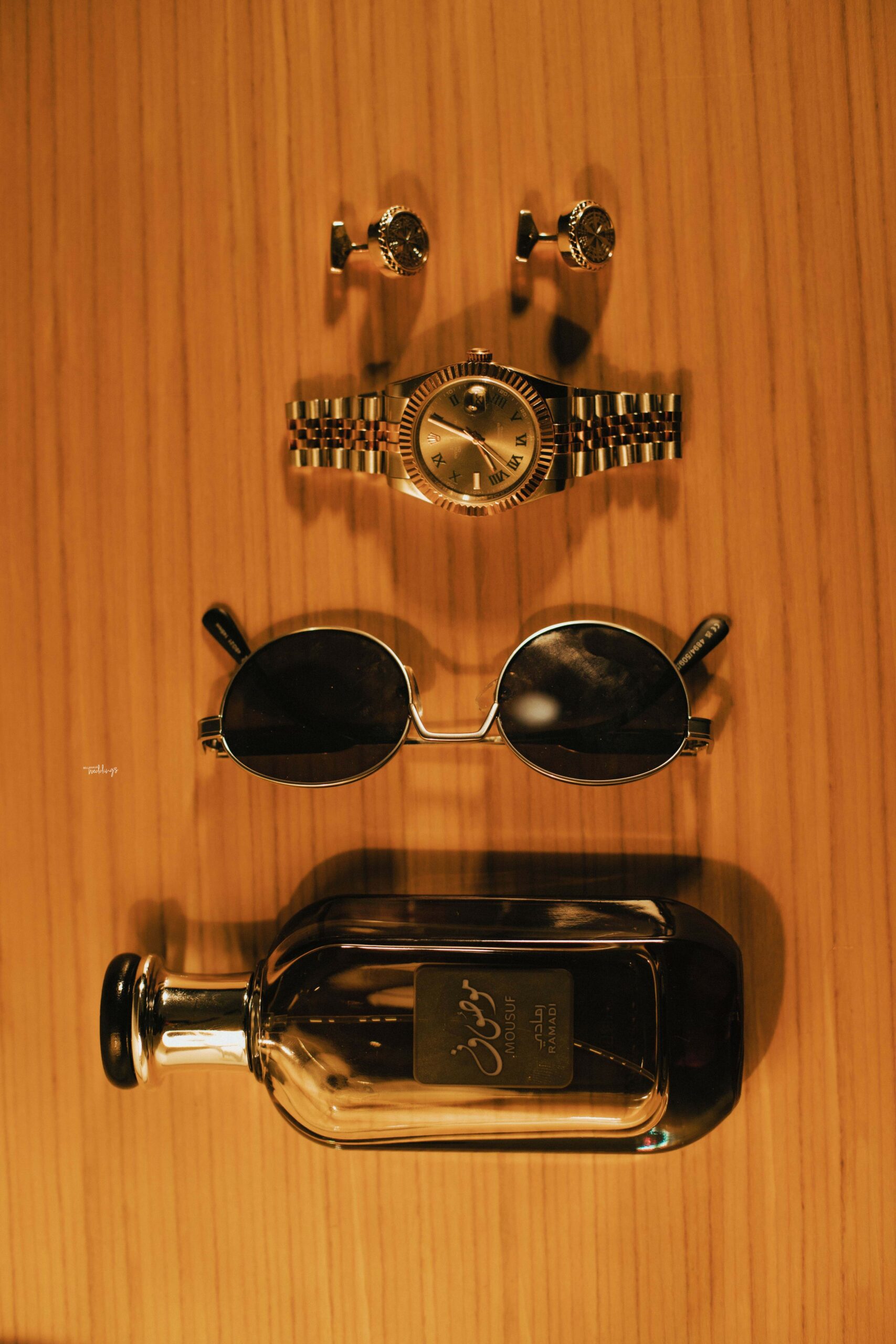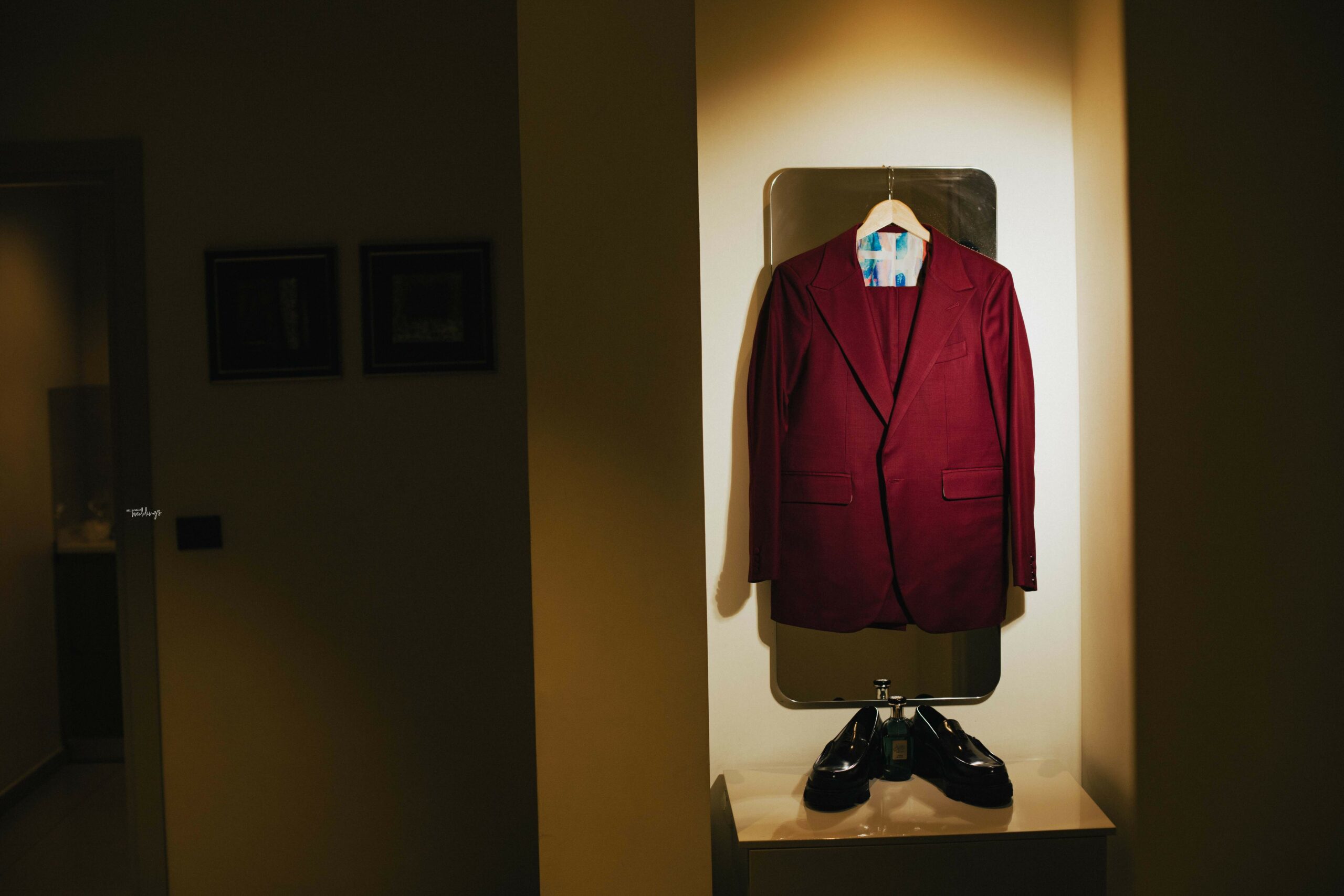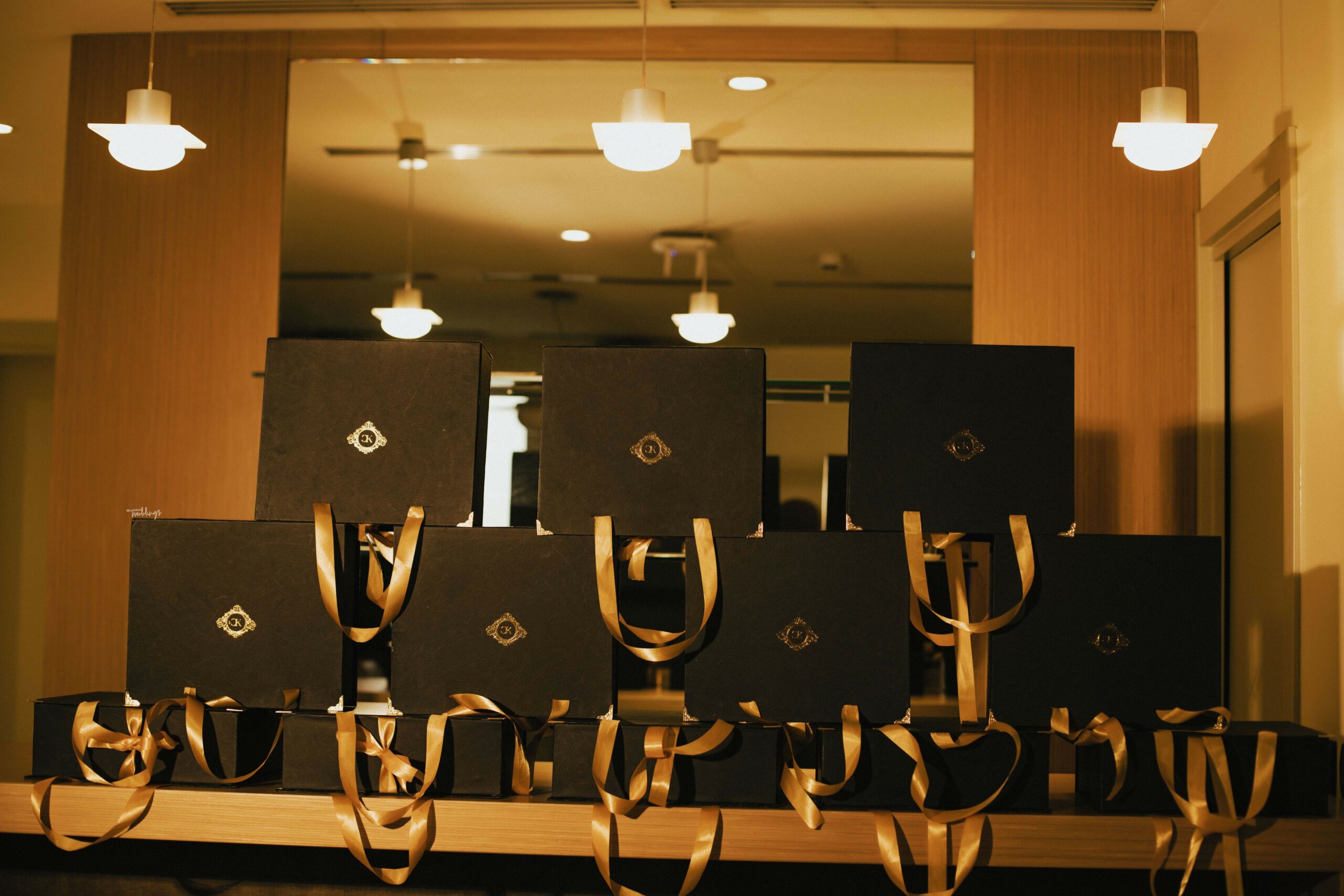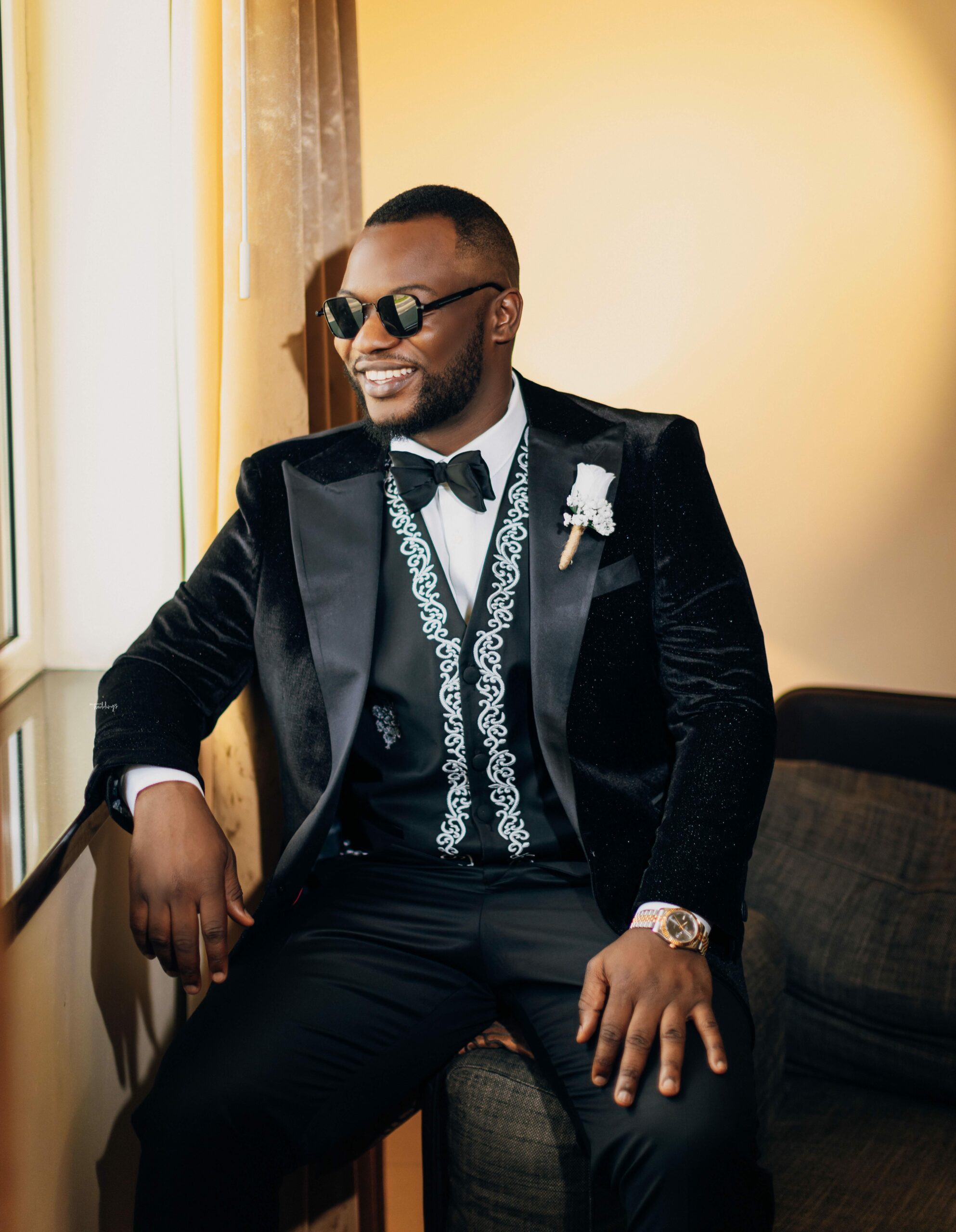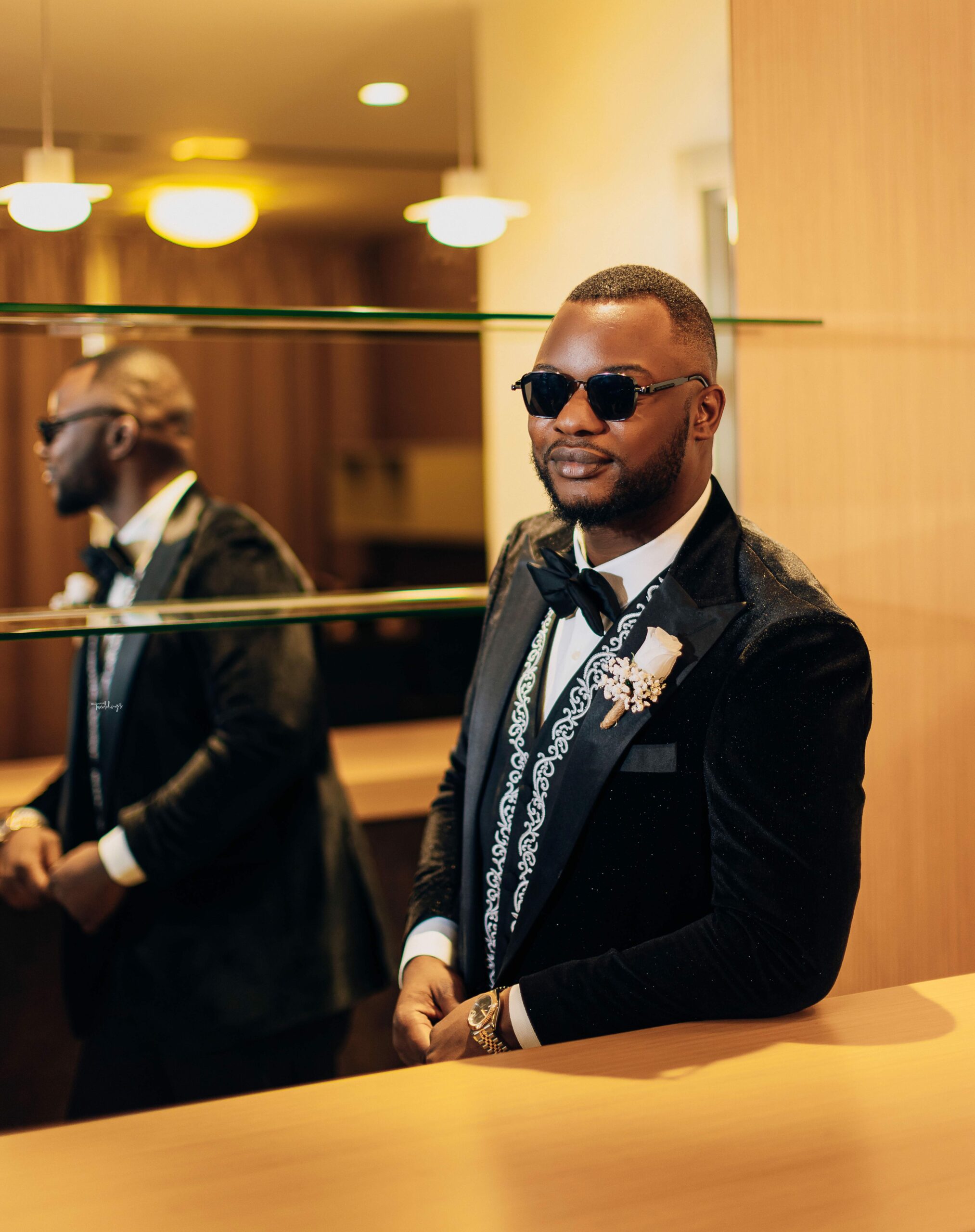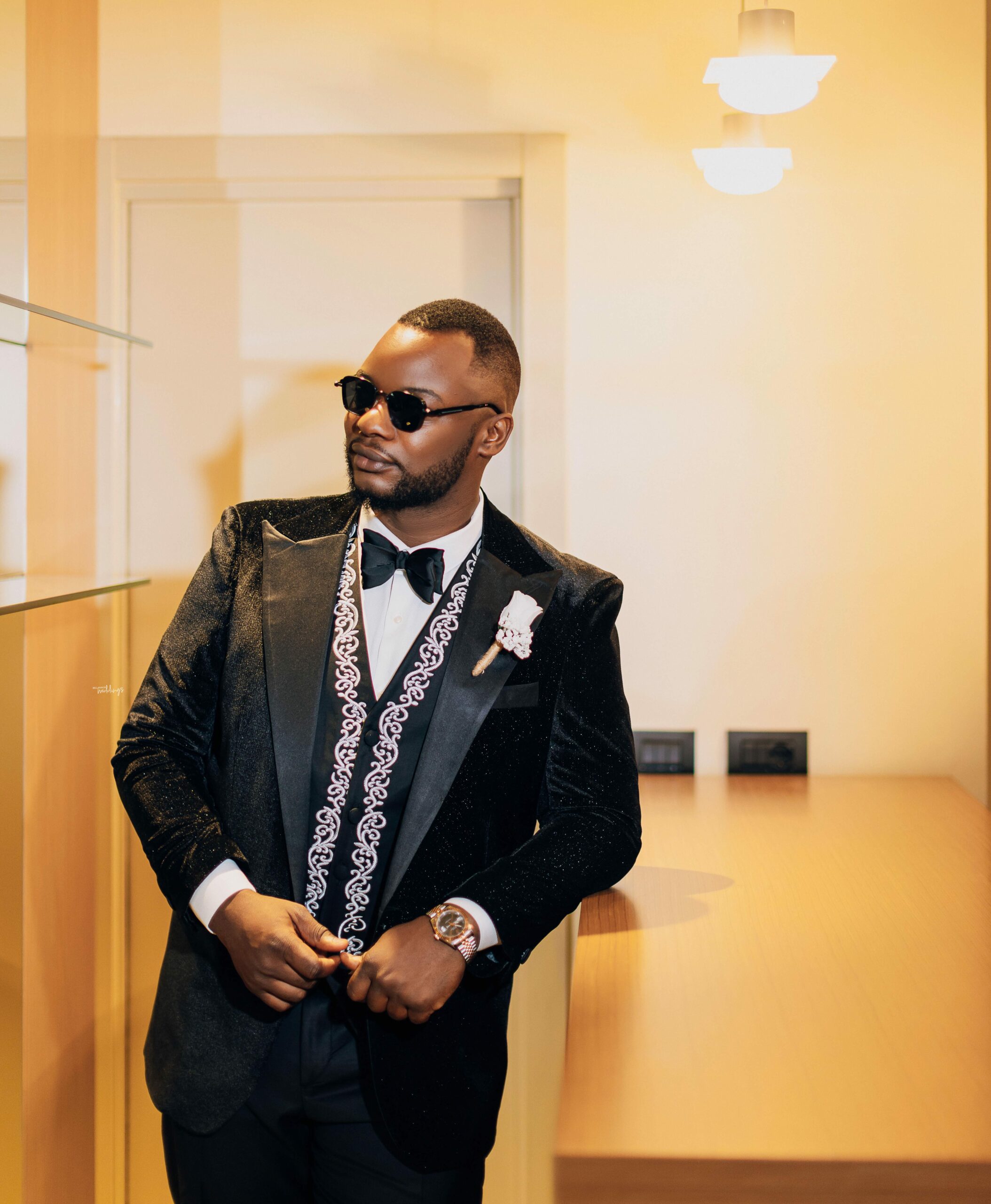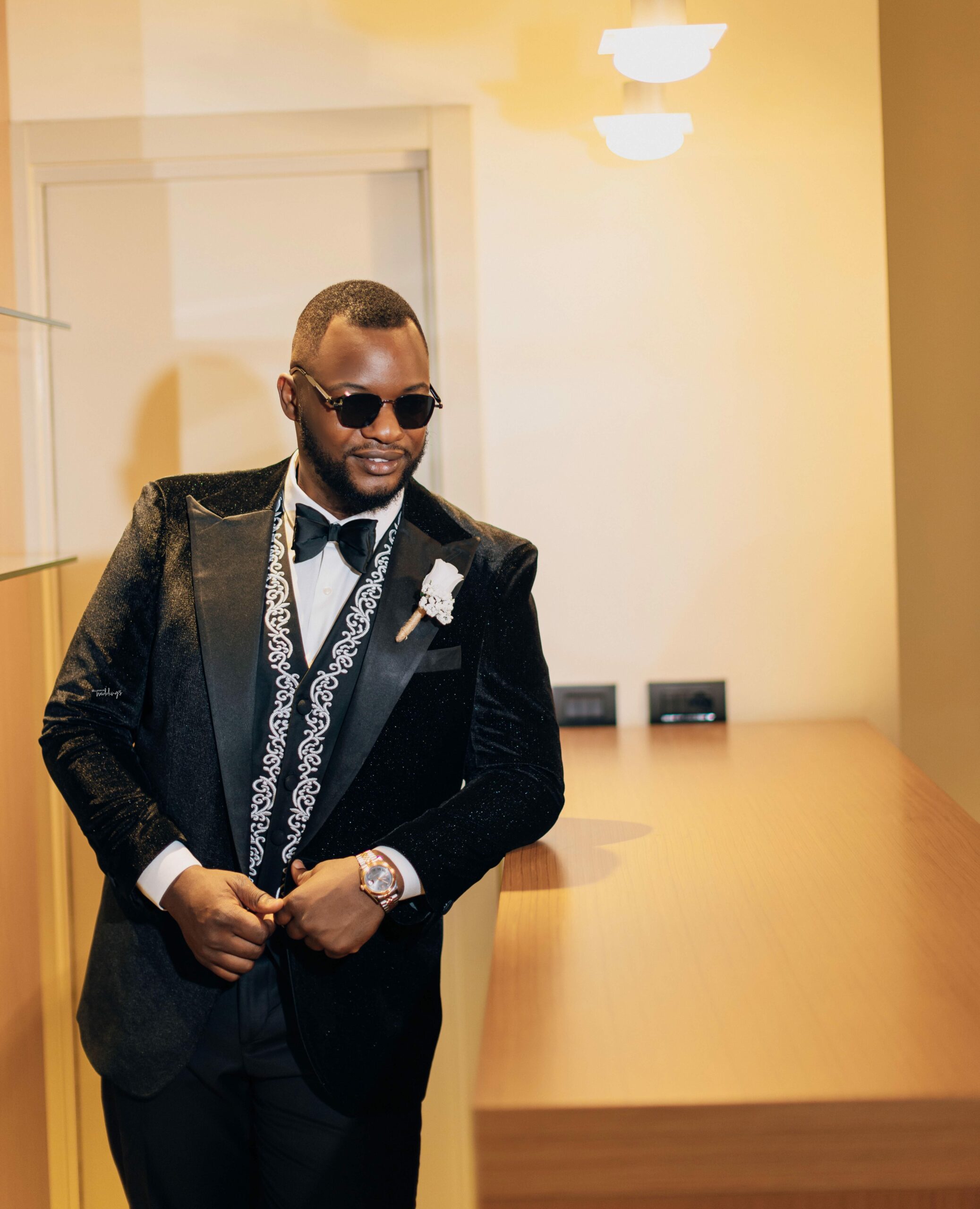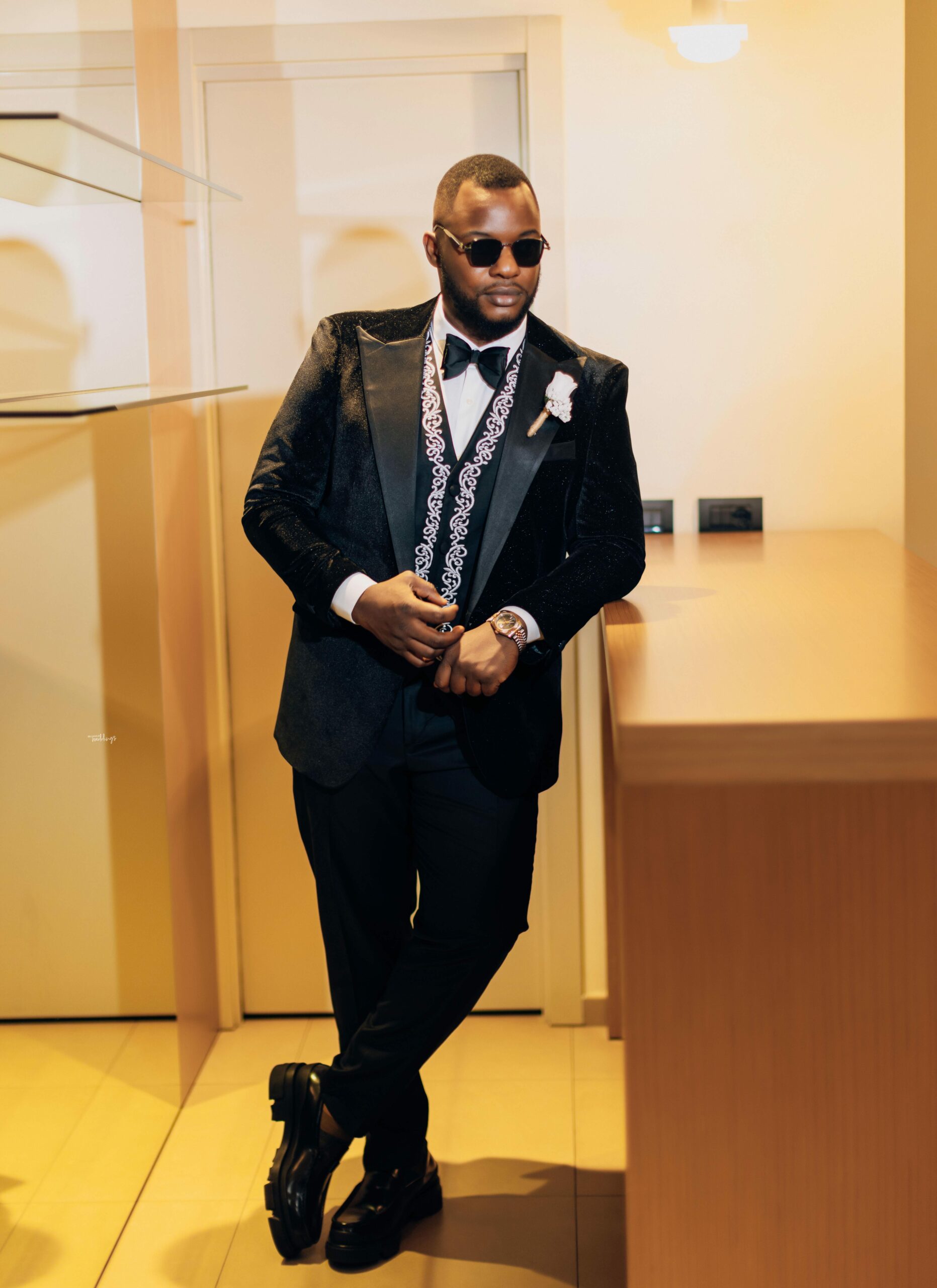 Serving love and beauty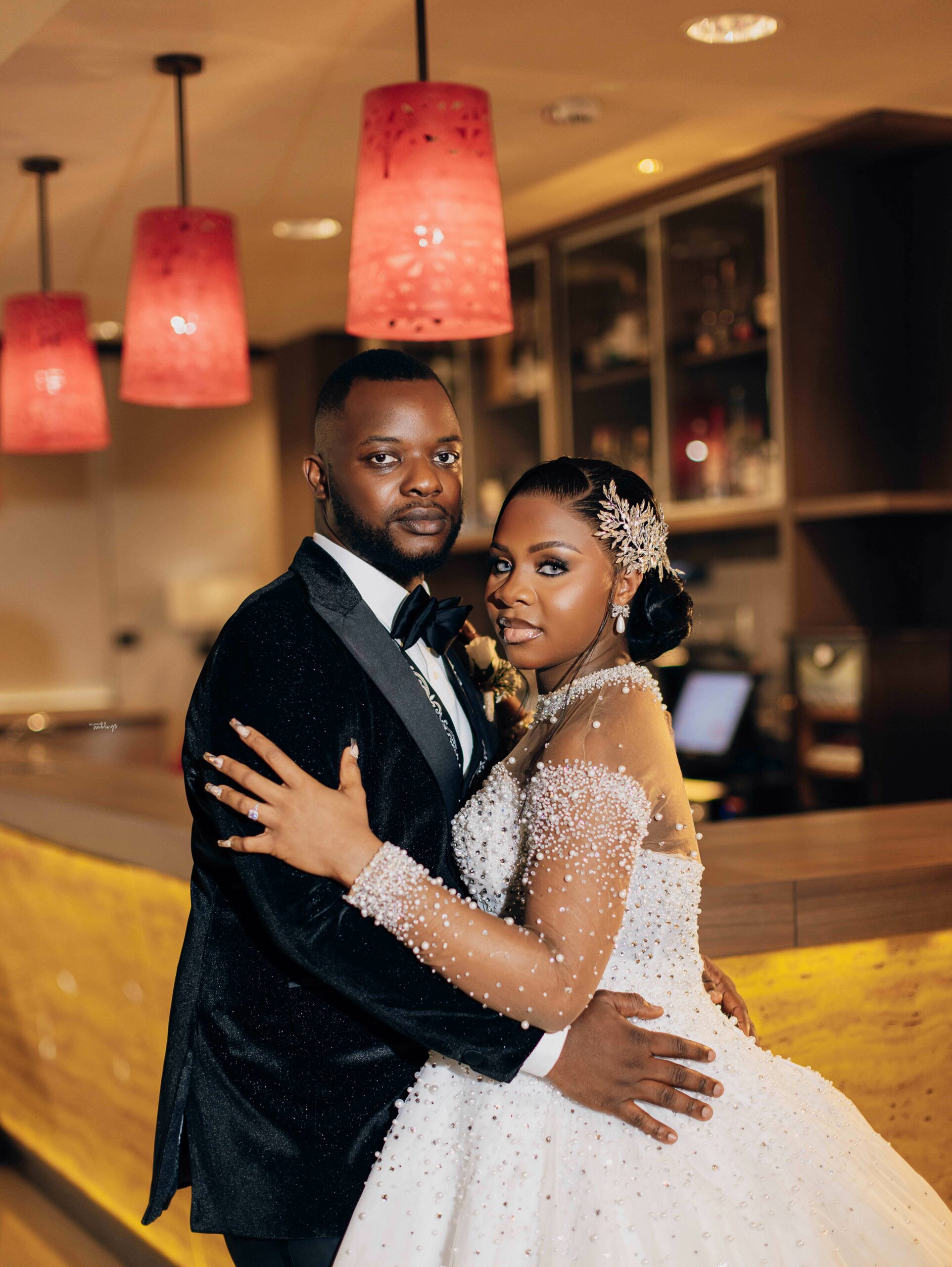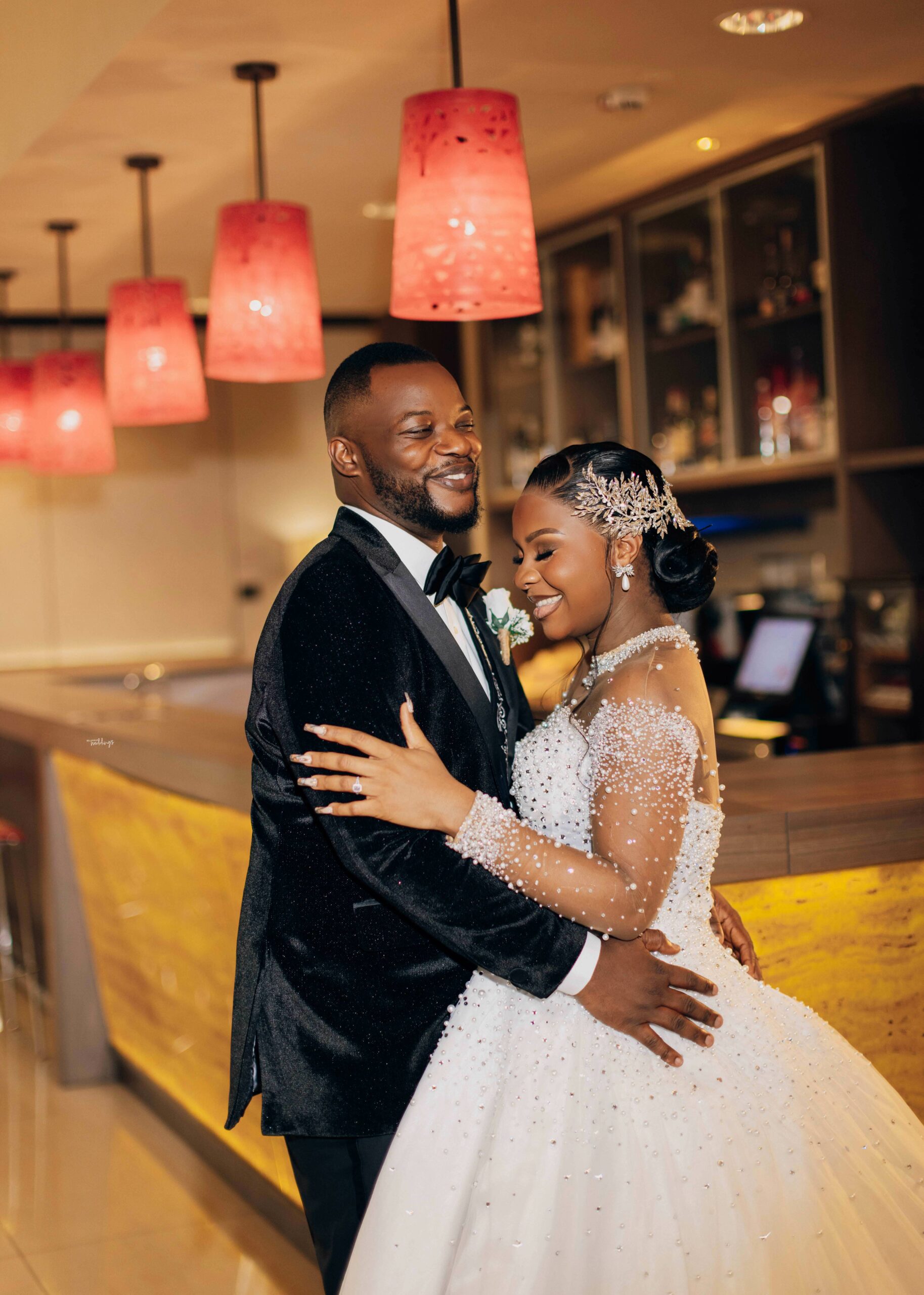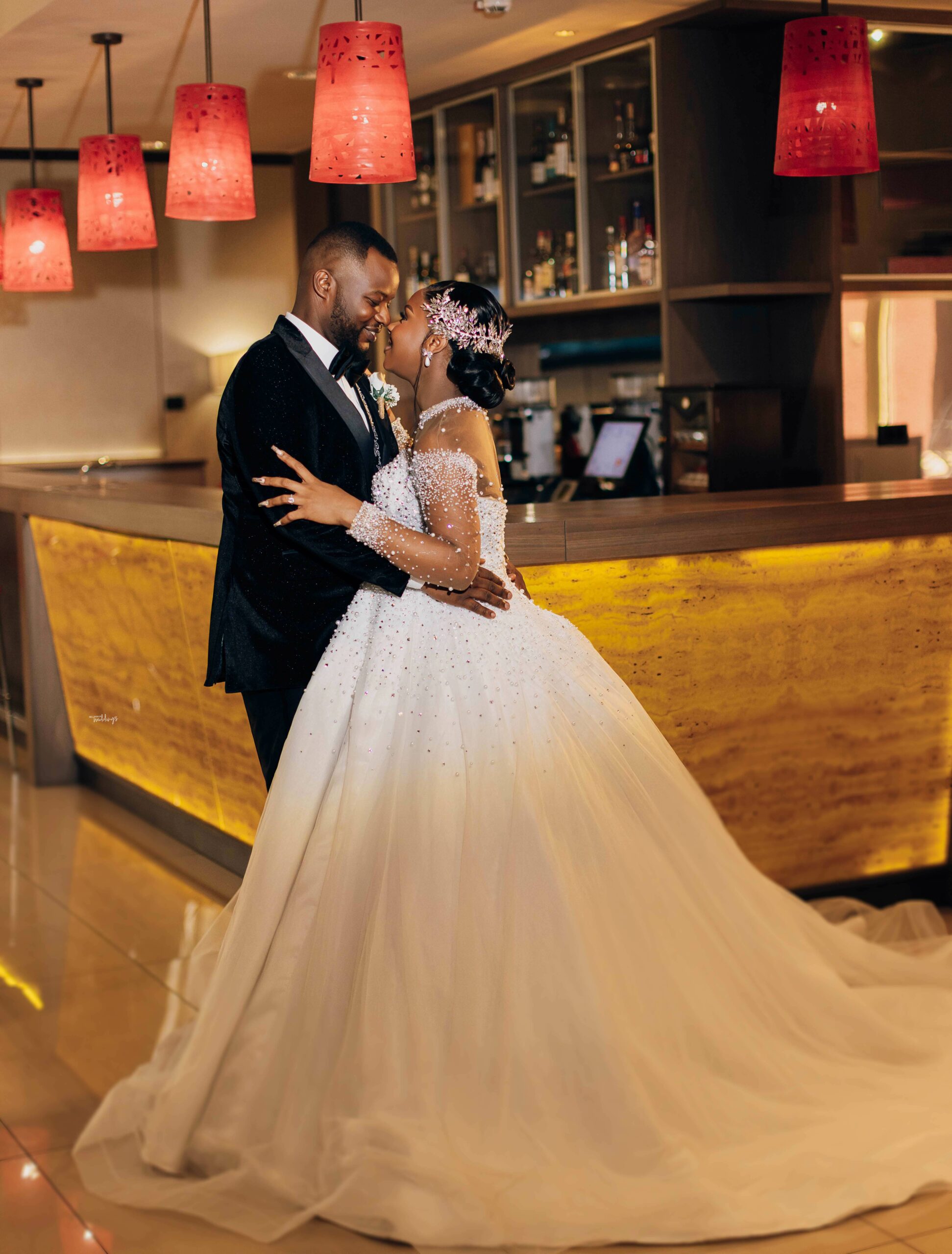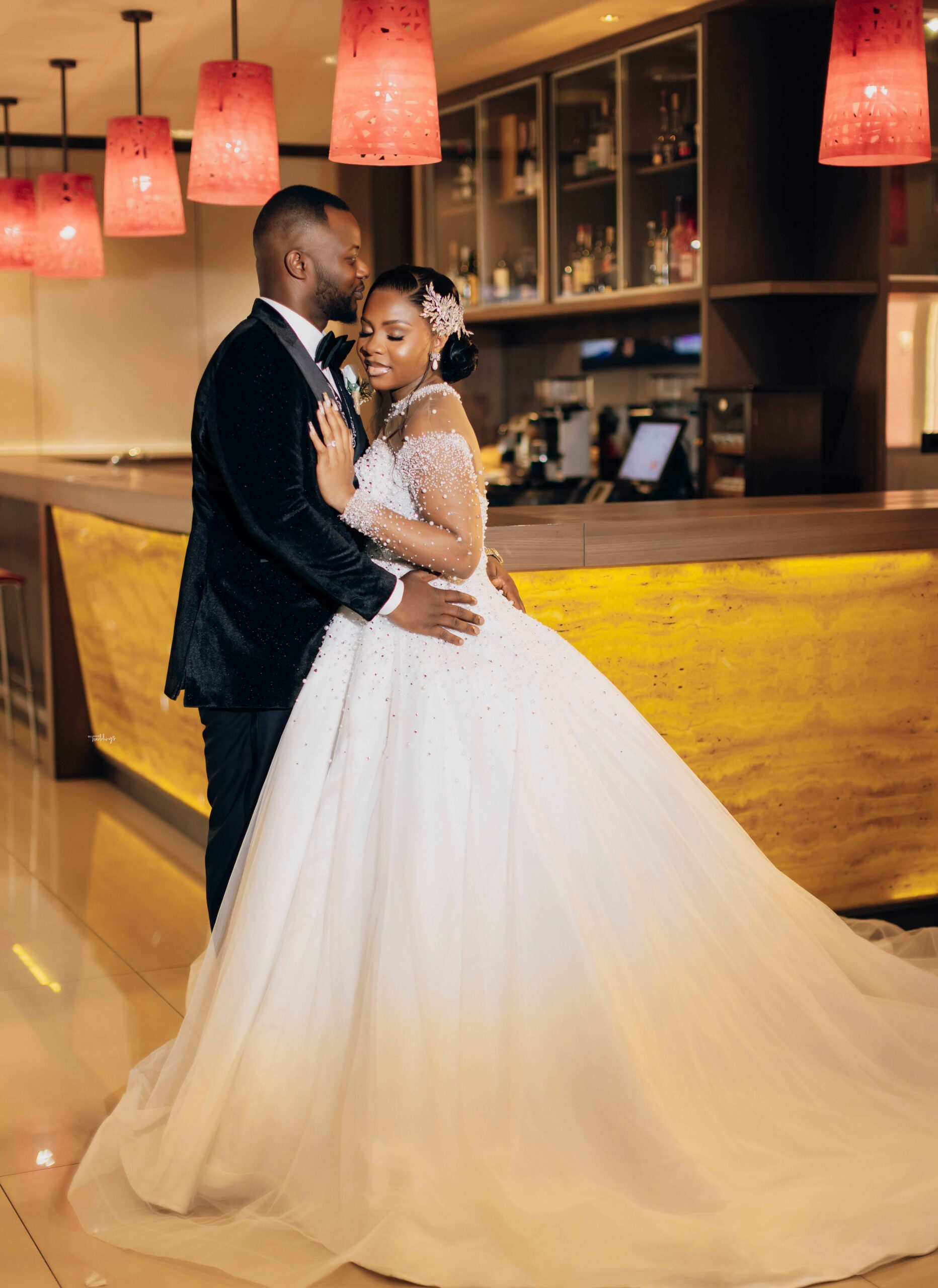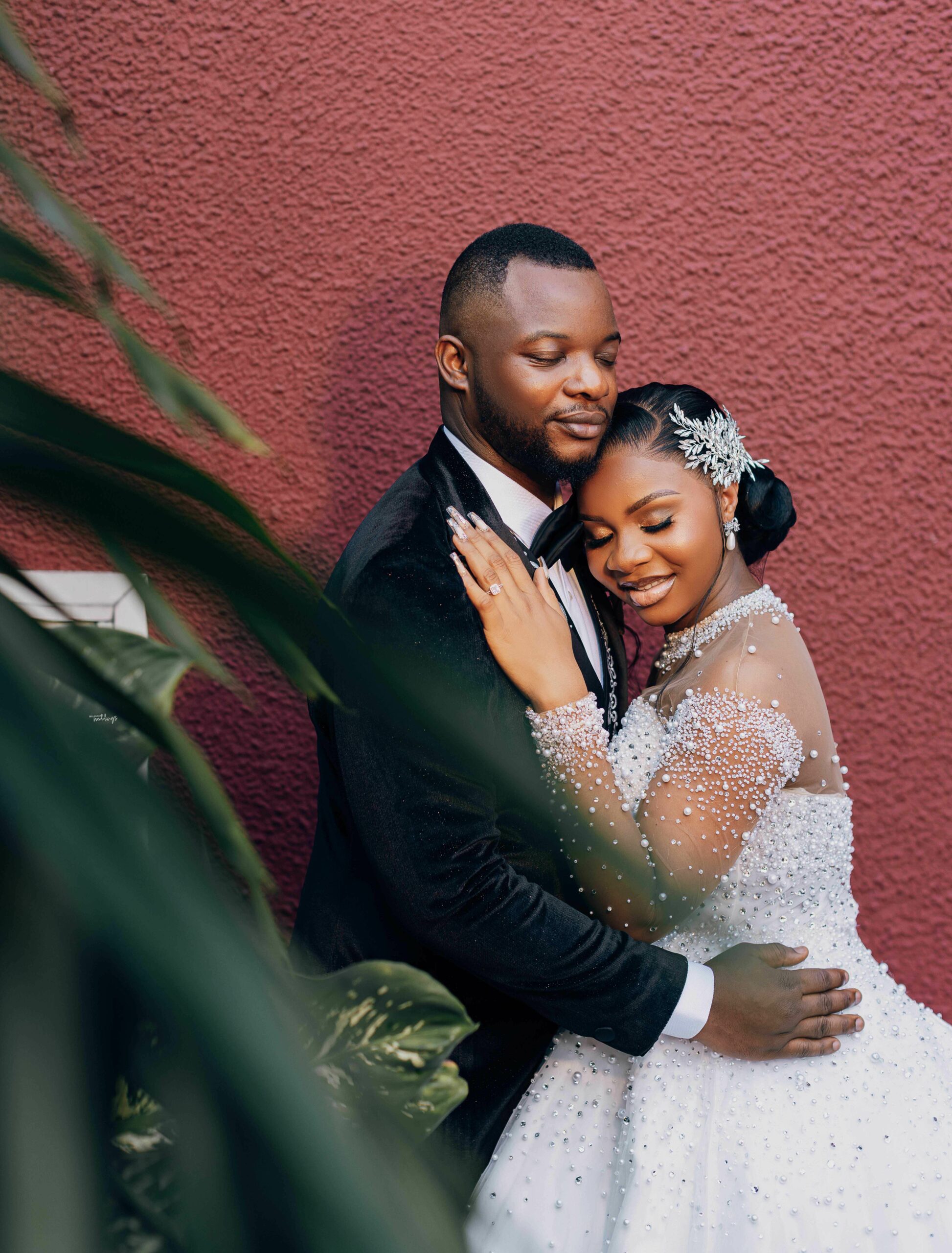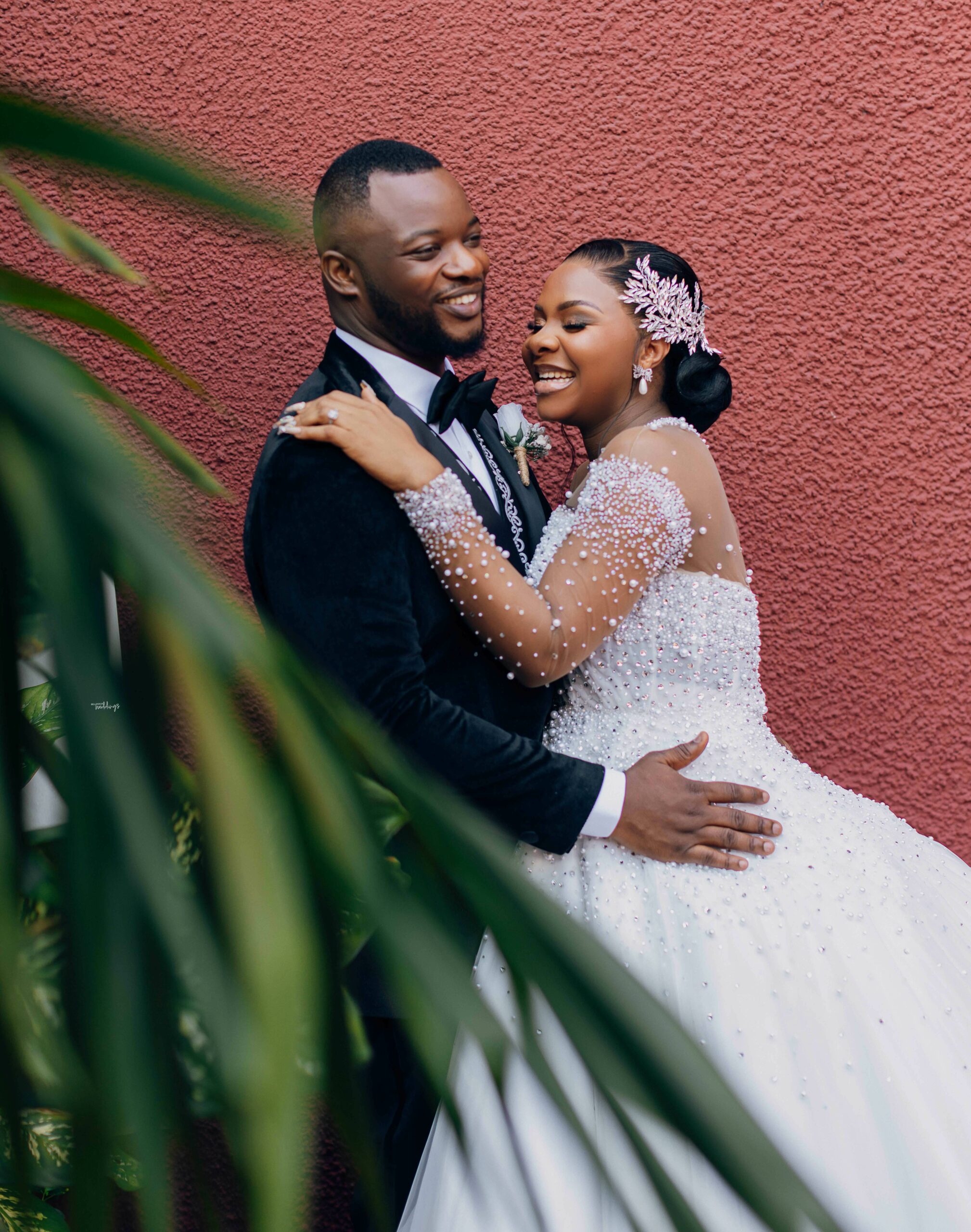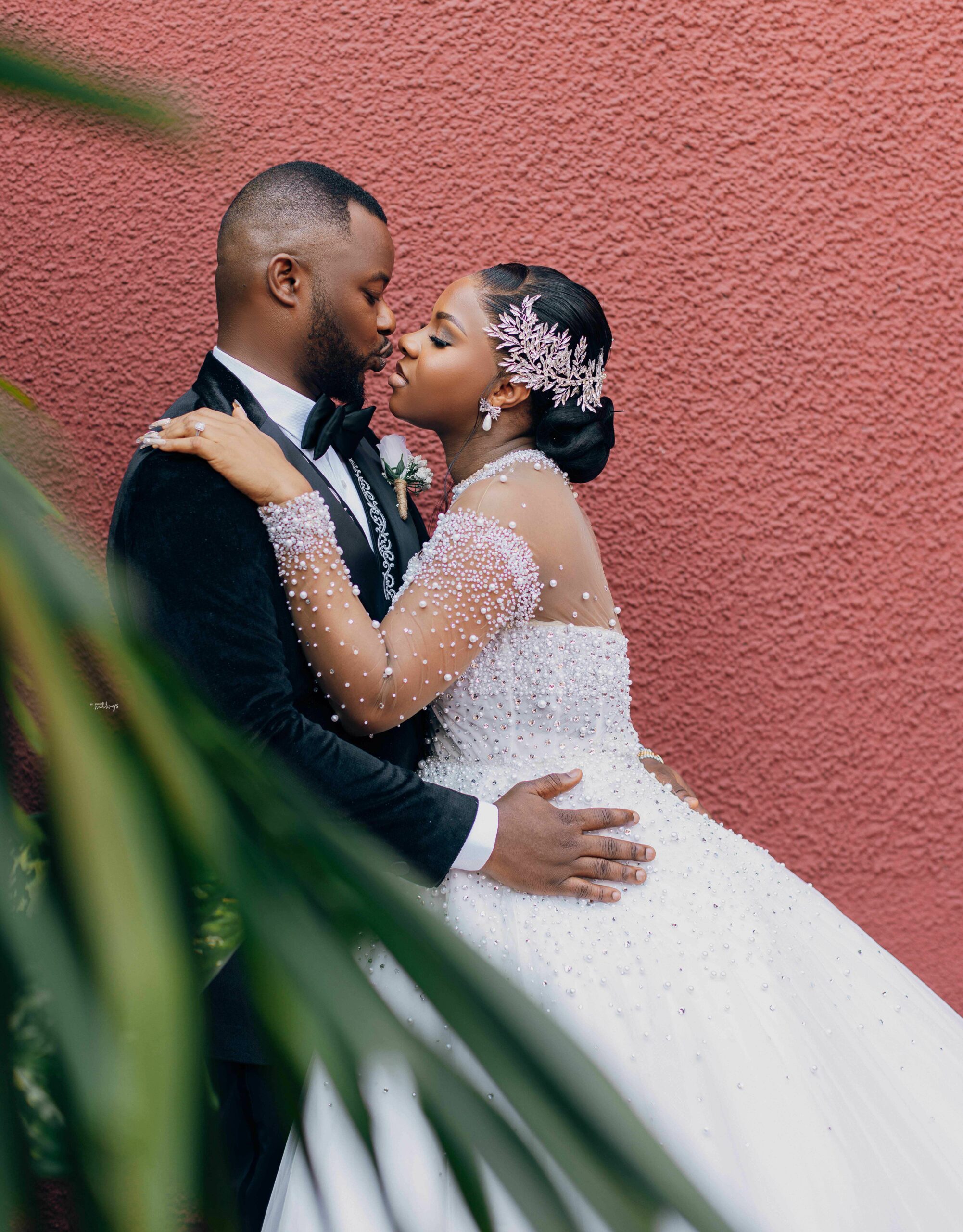 Time to be joined in holy matrimony 😍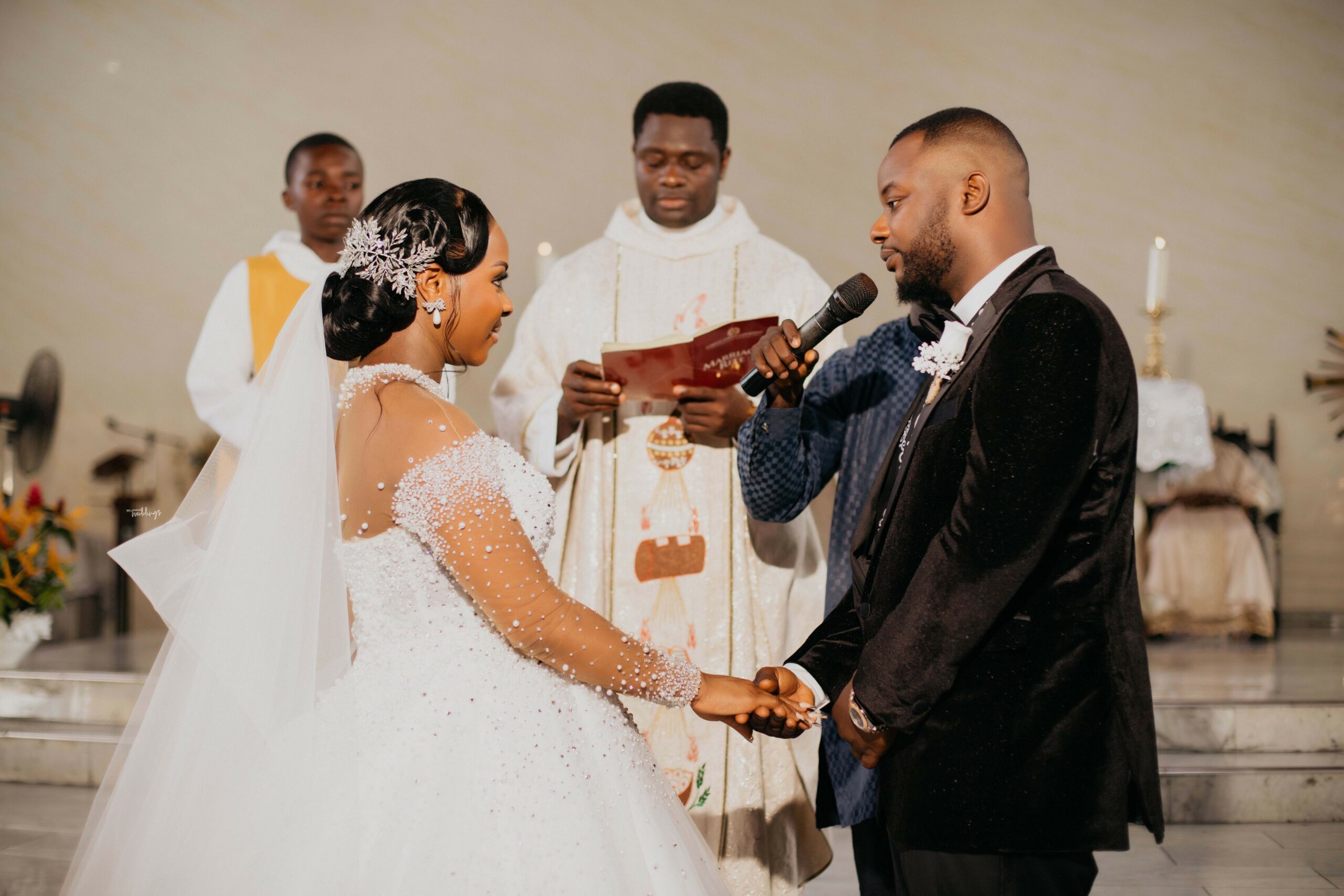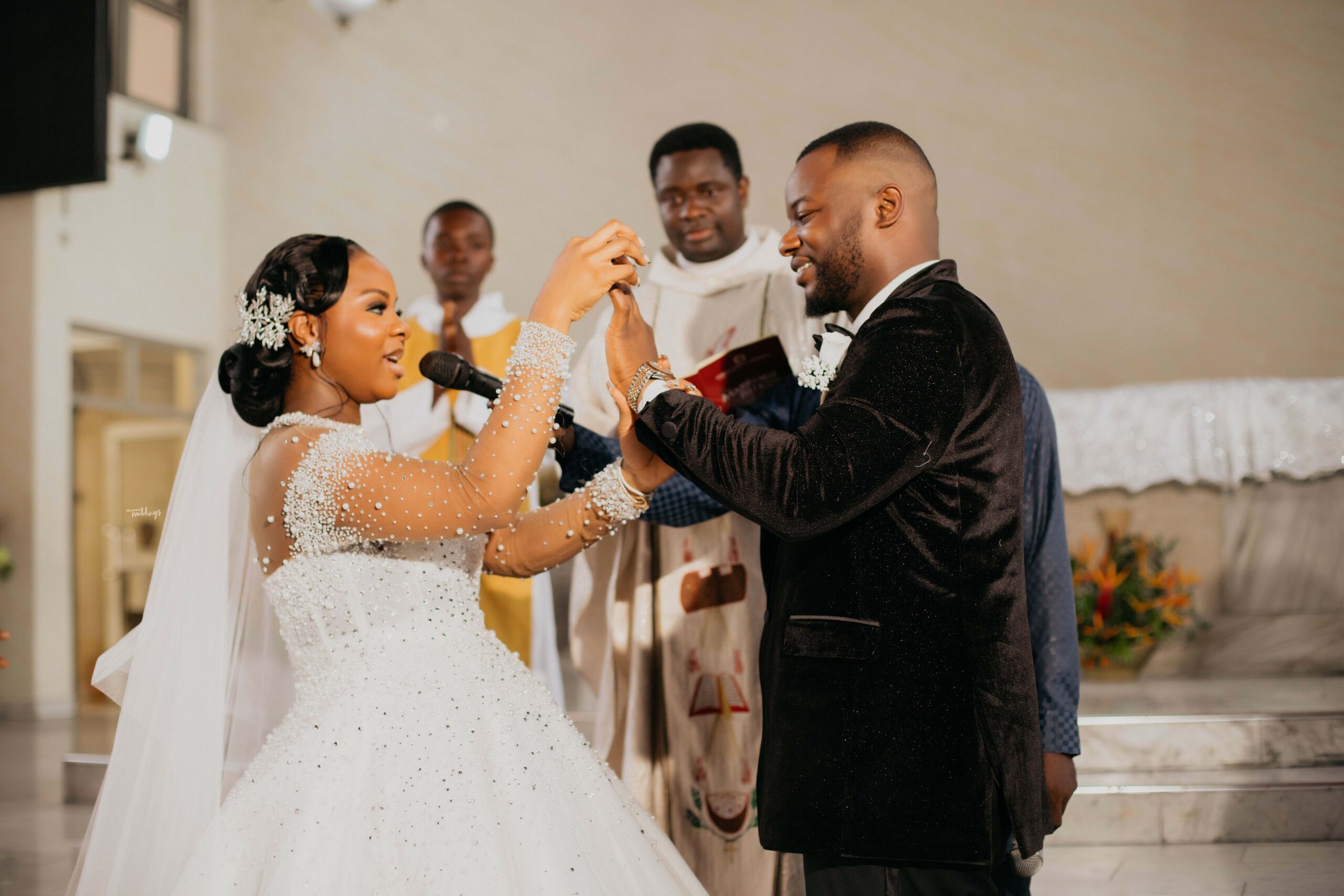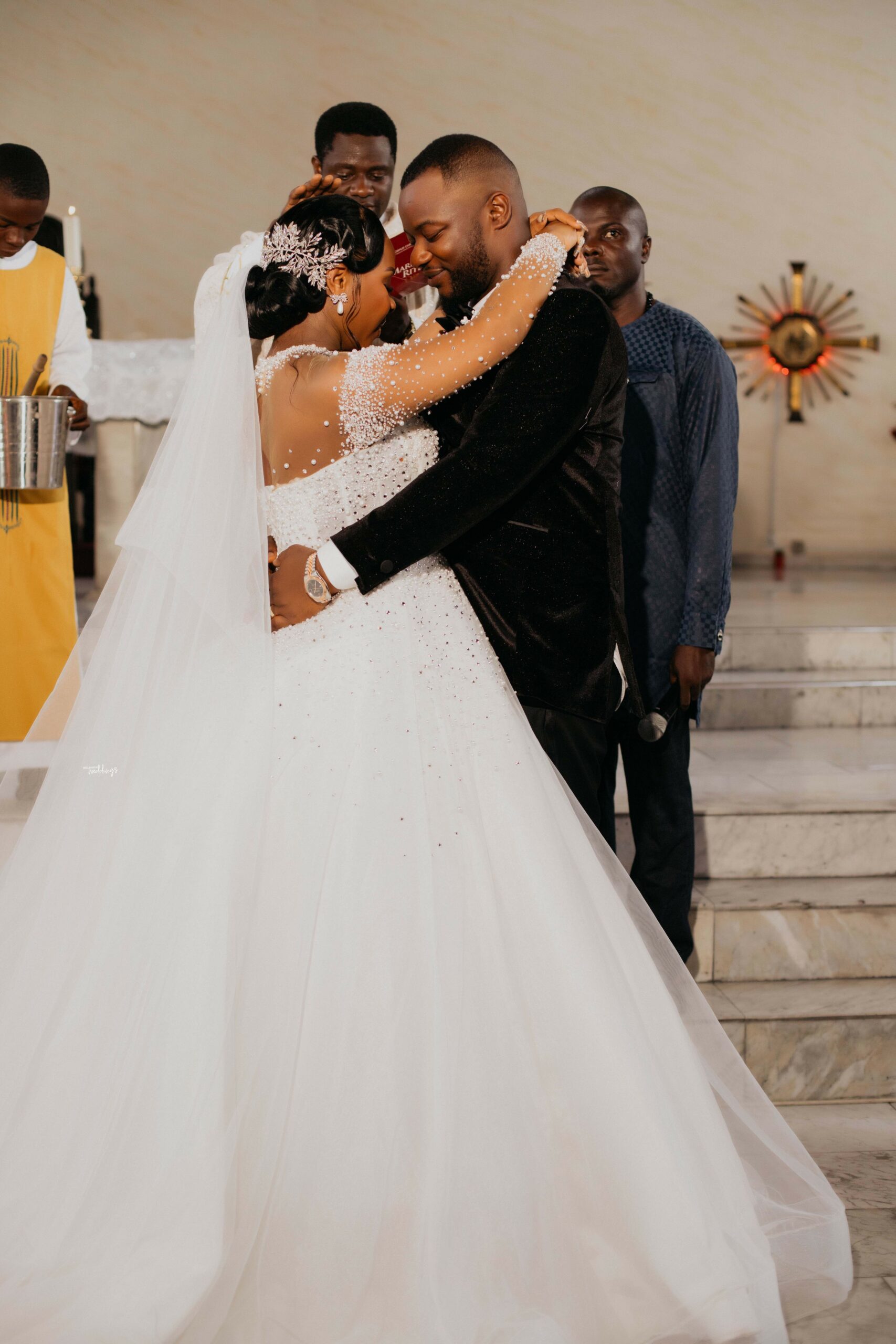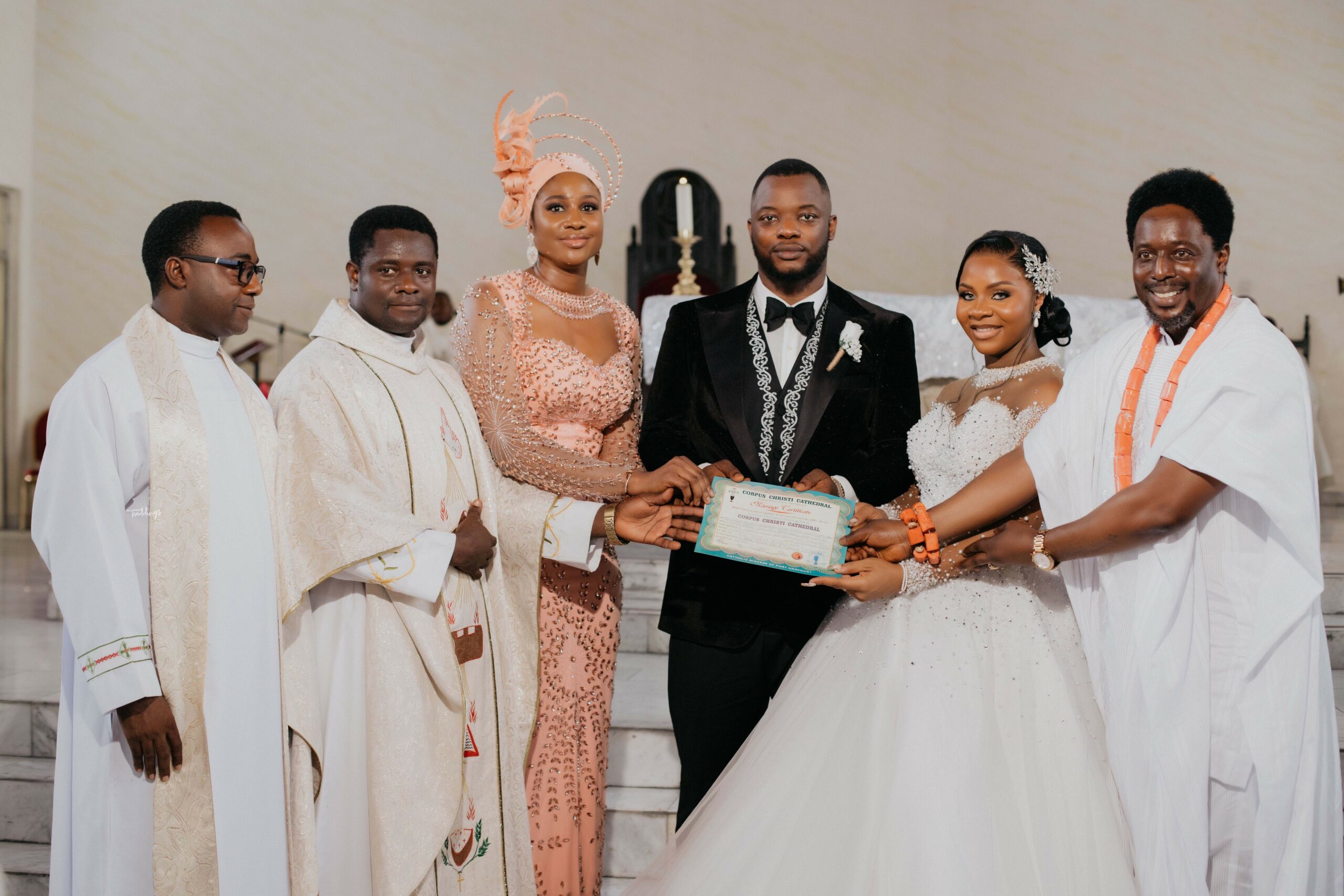 Now Mr and Mrs!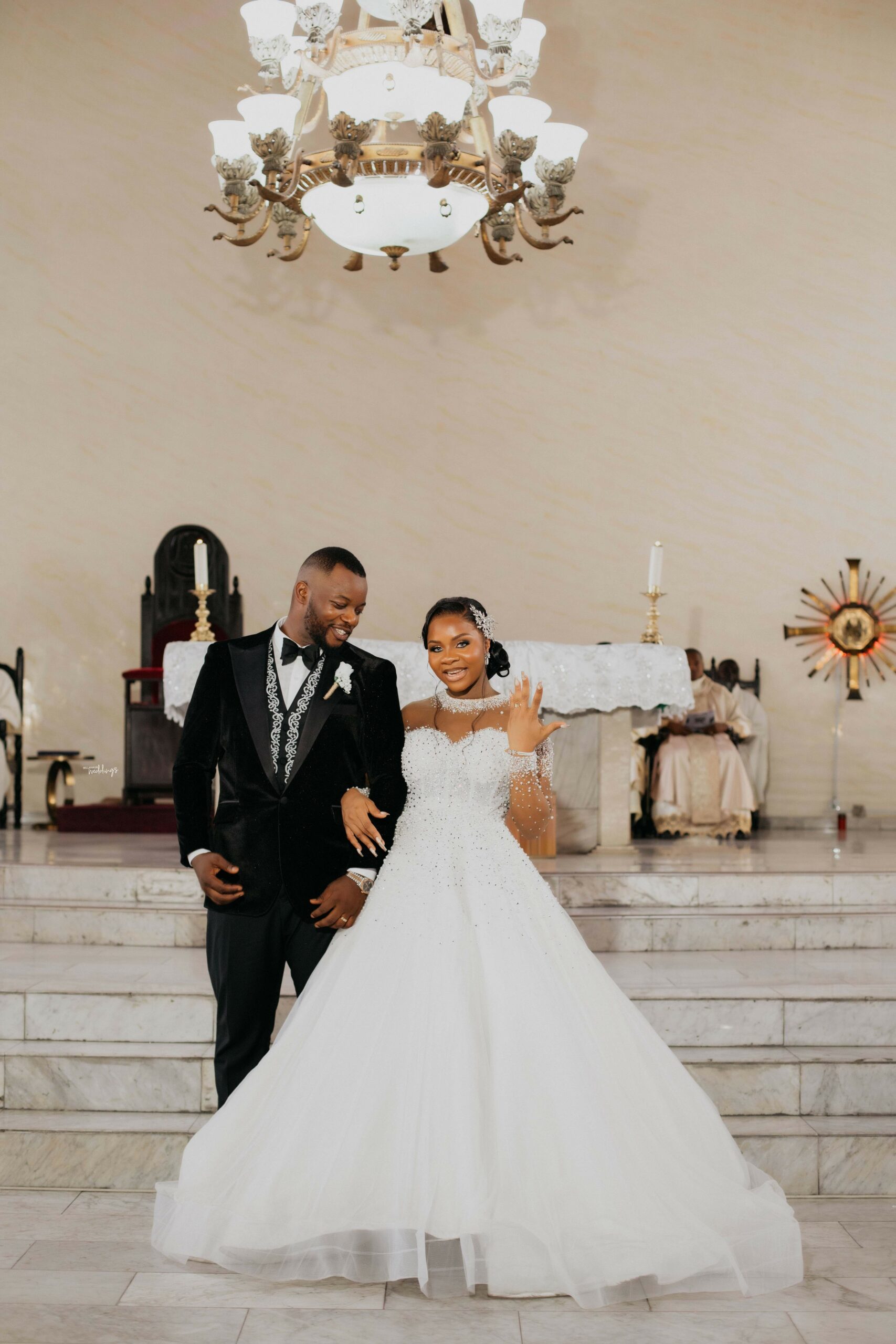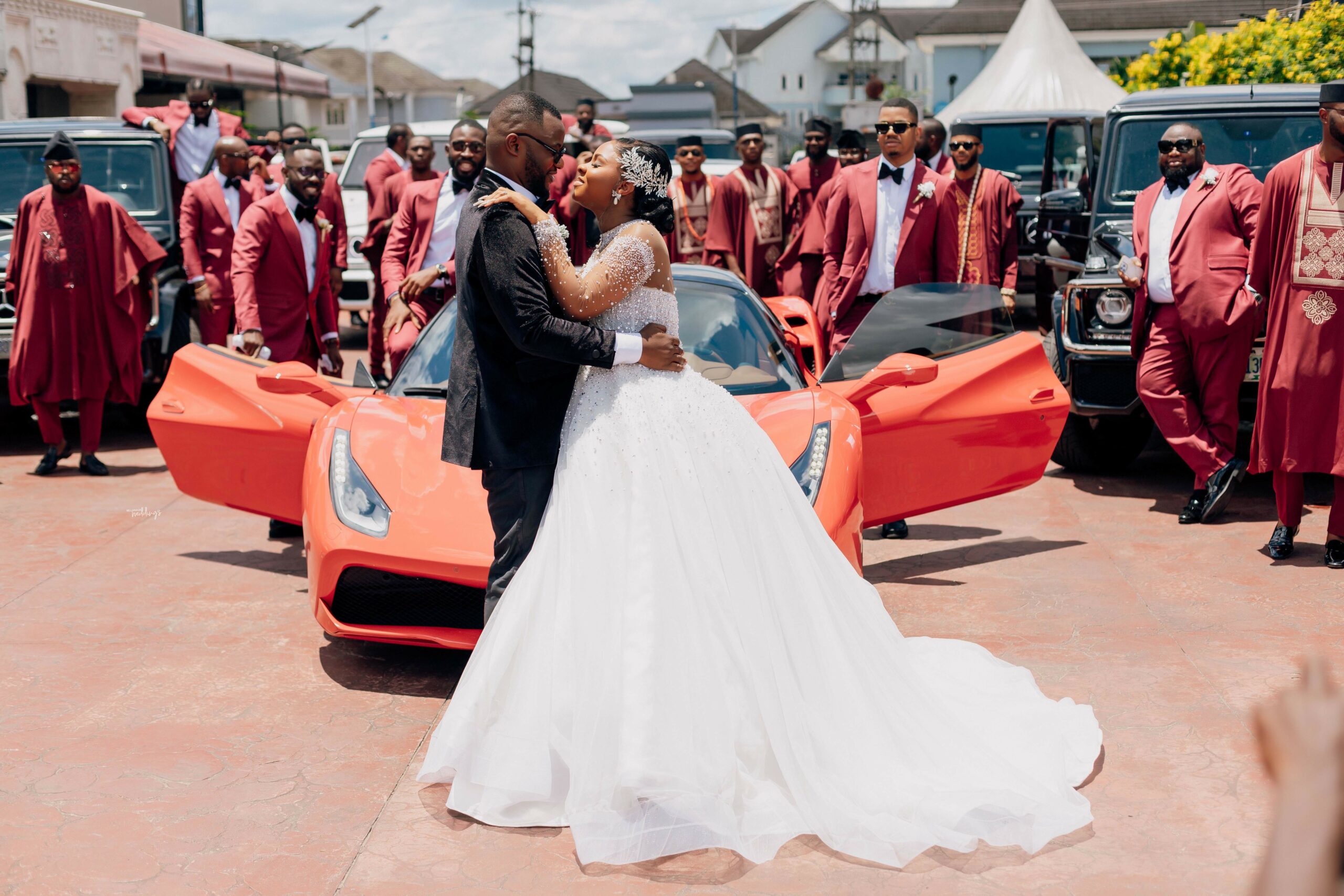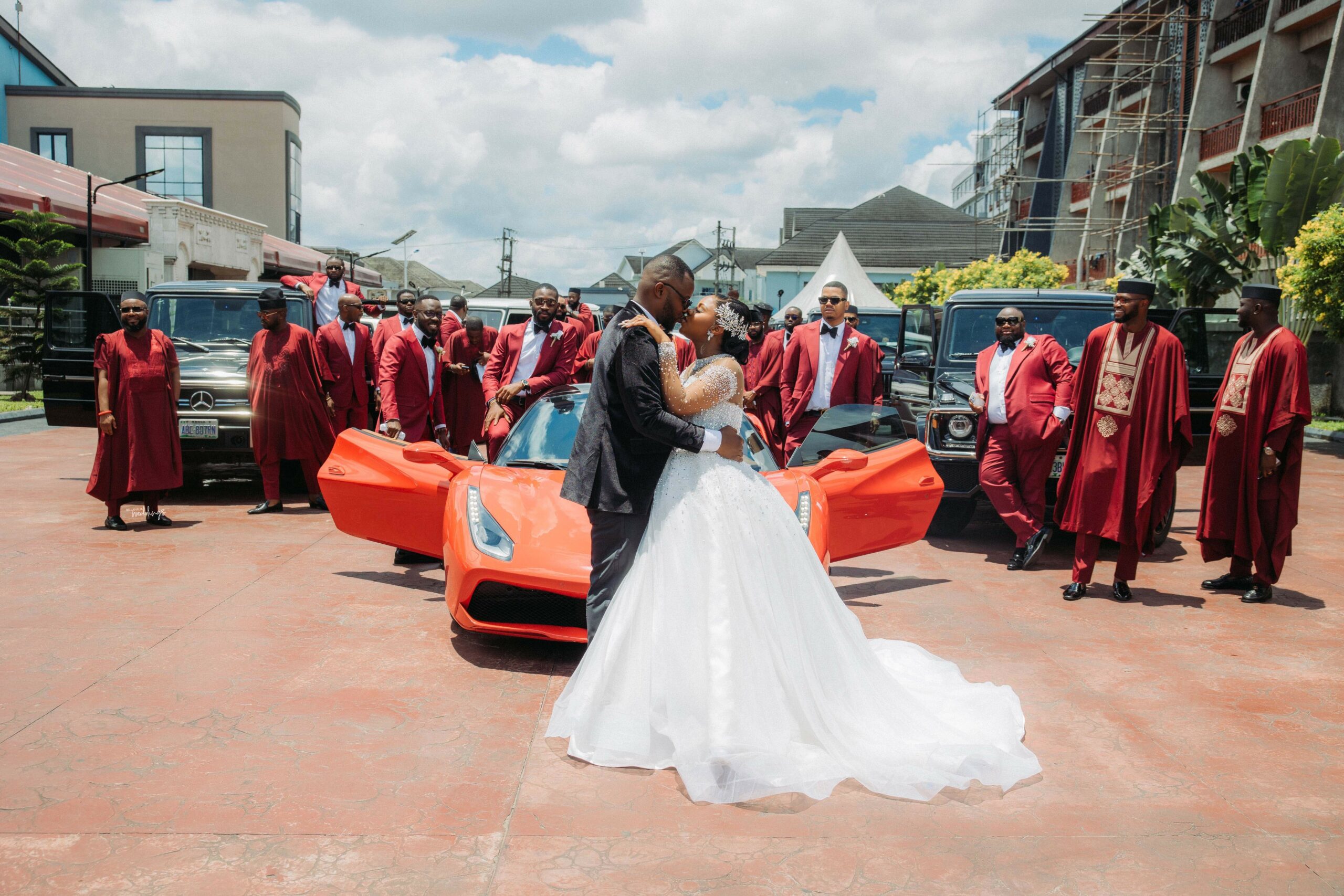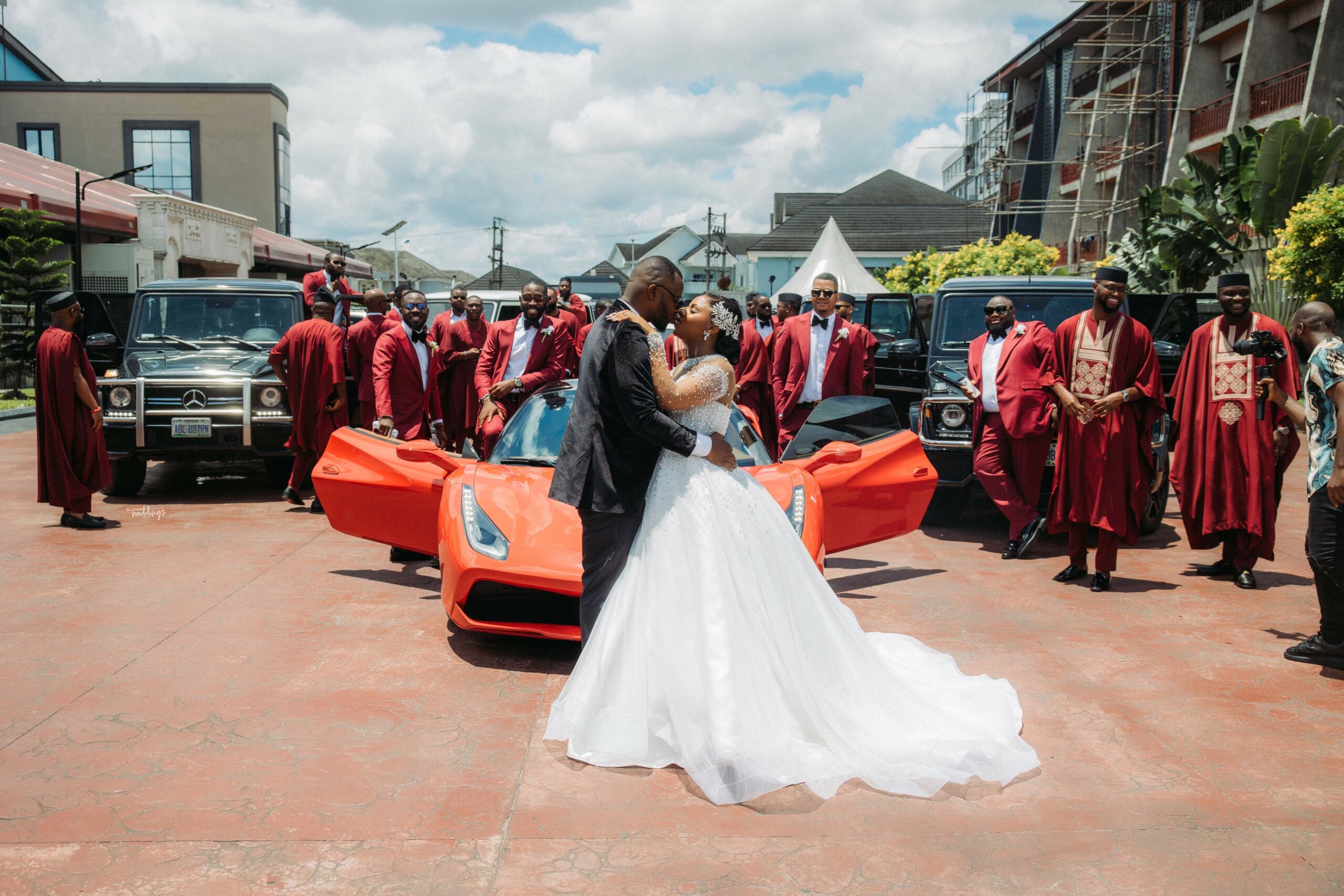 Can't get enough of these lovebirds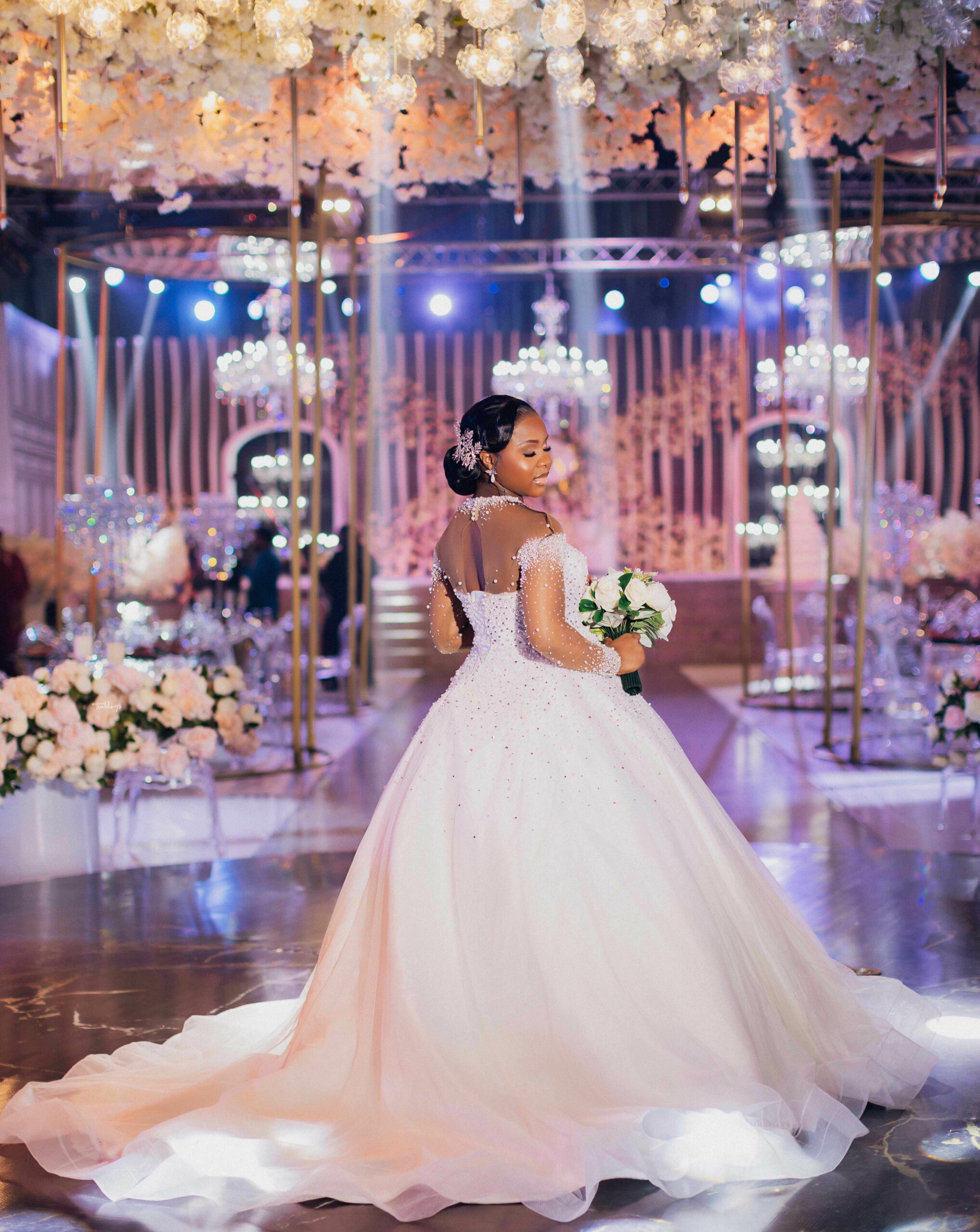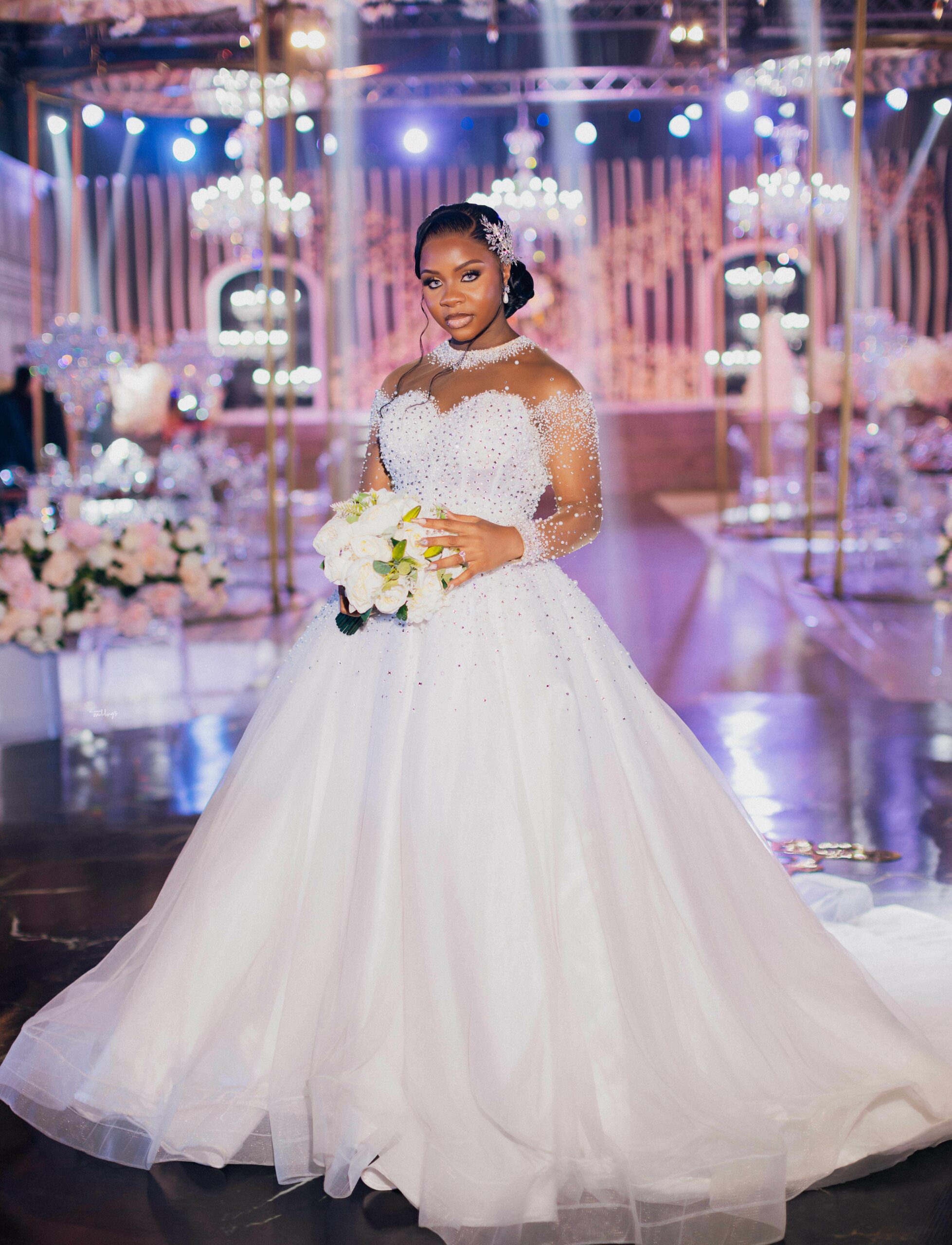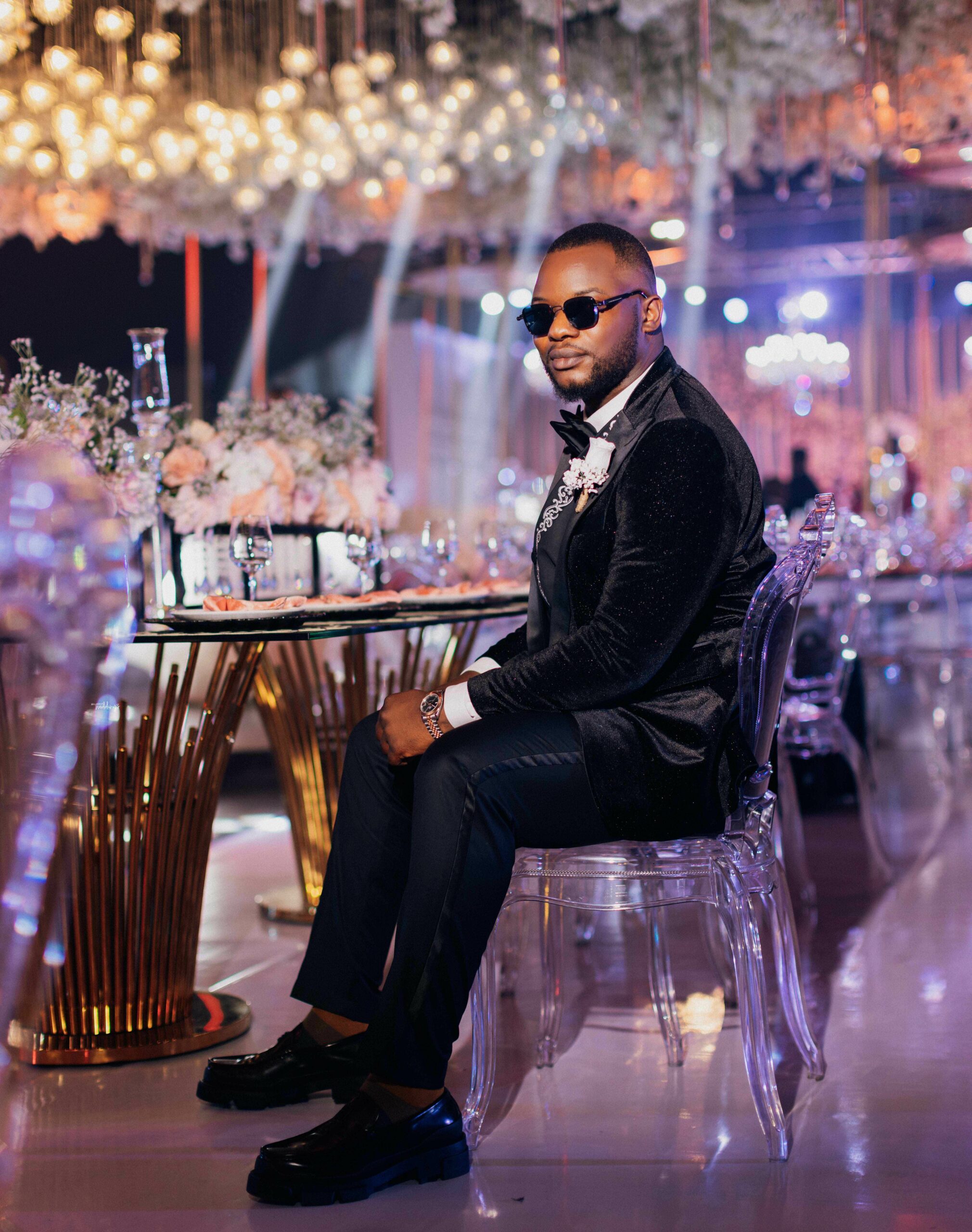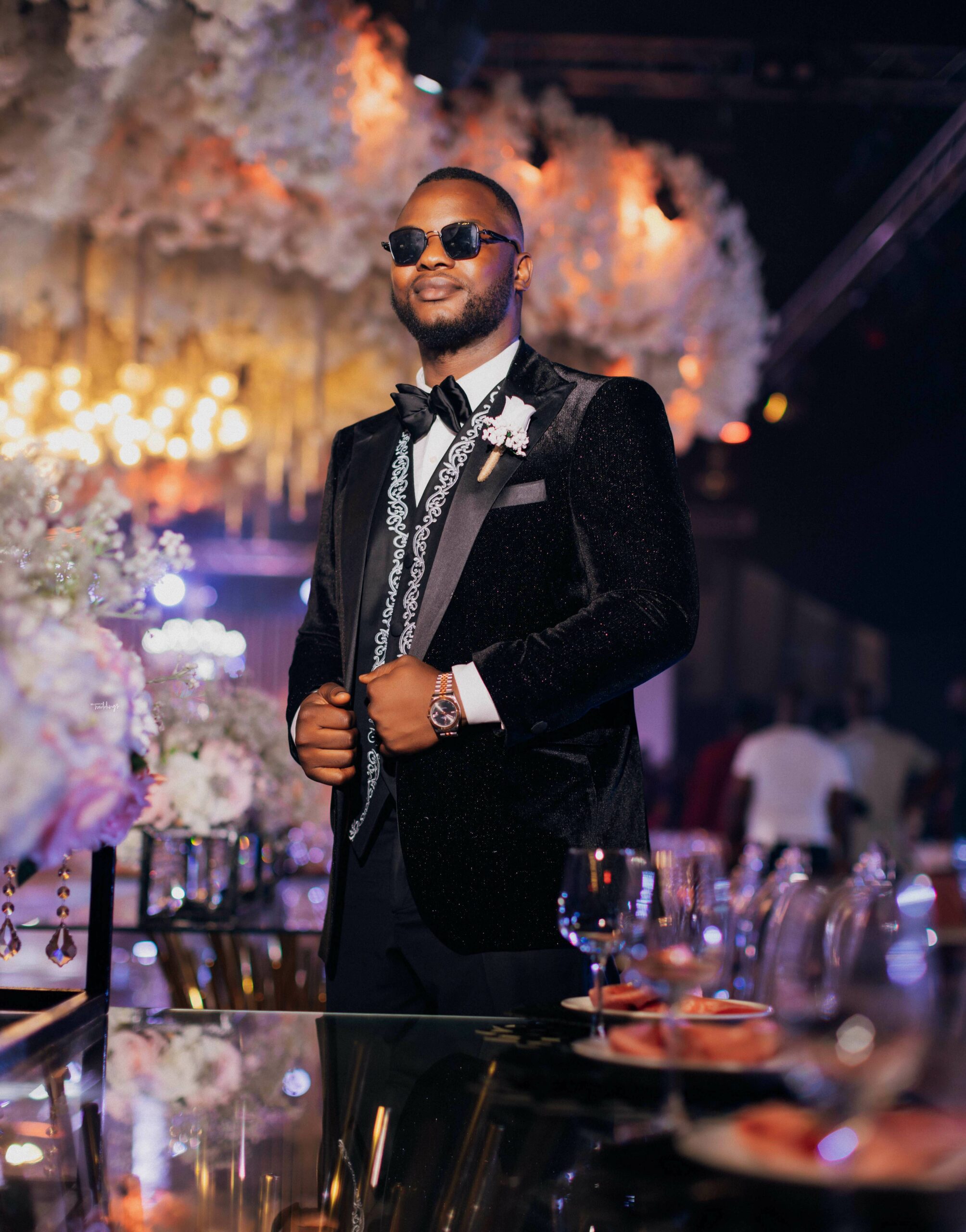 Let the reception begin!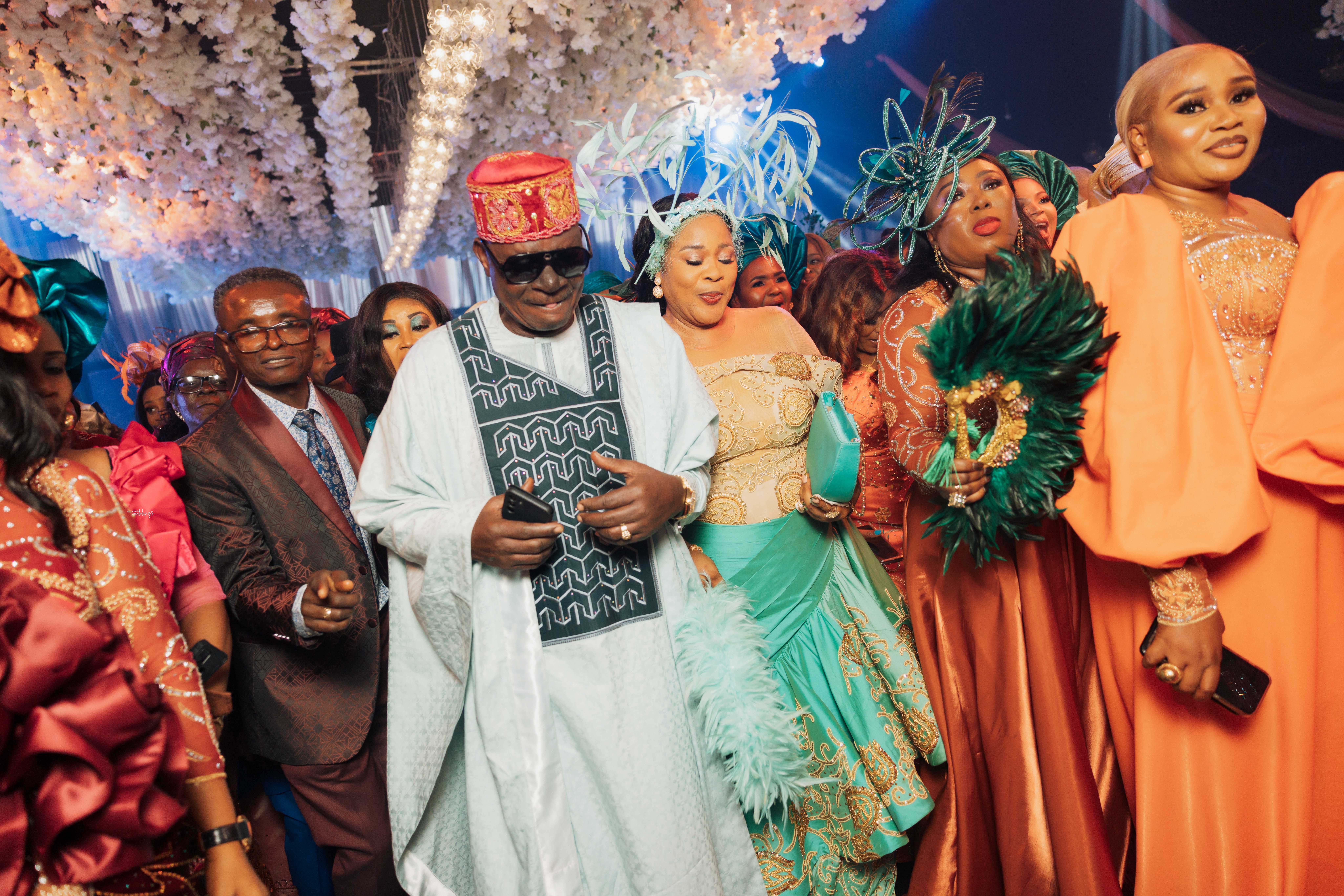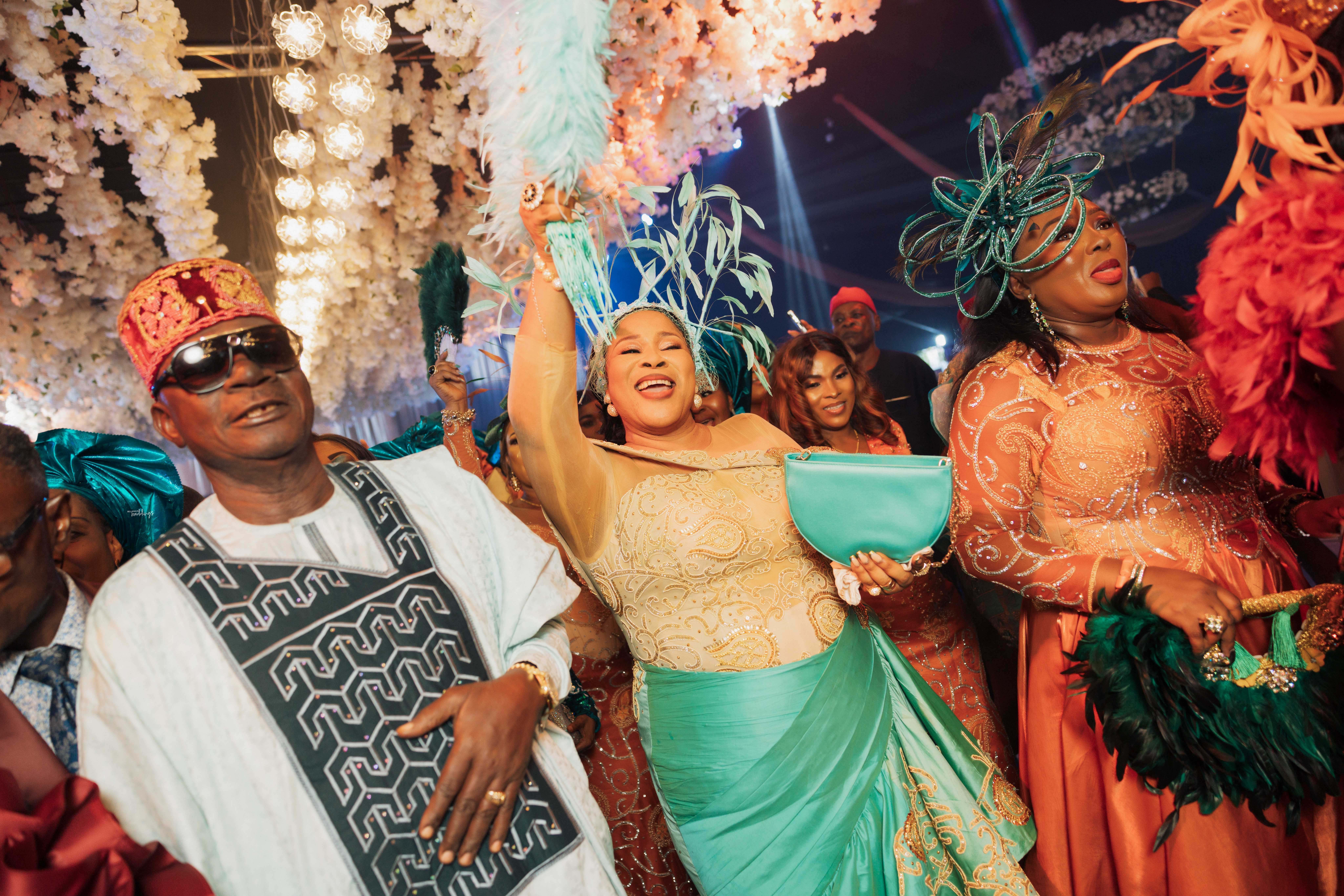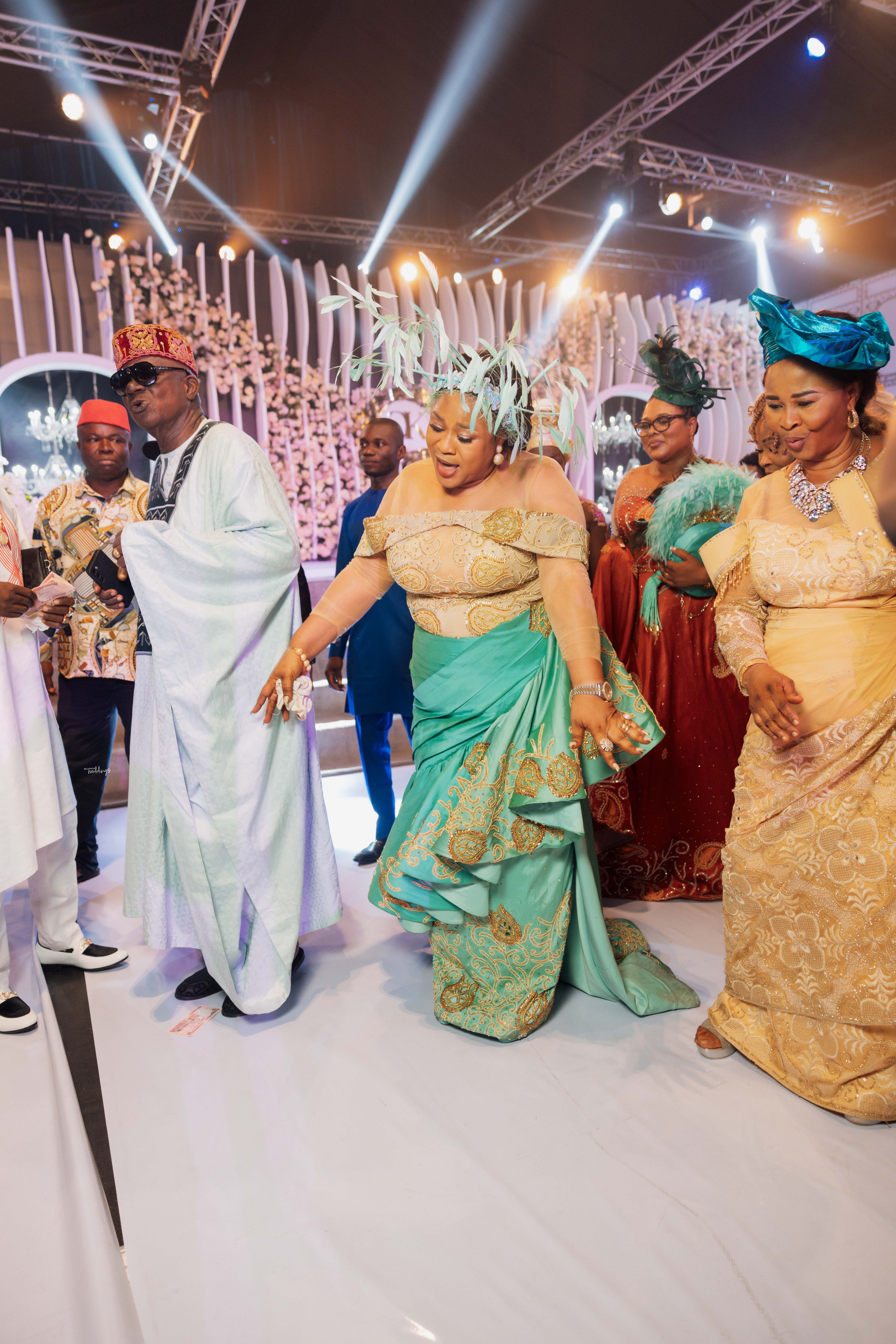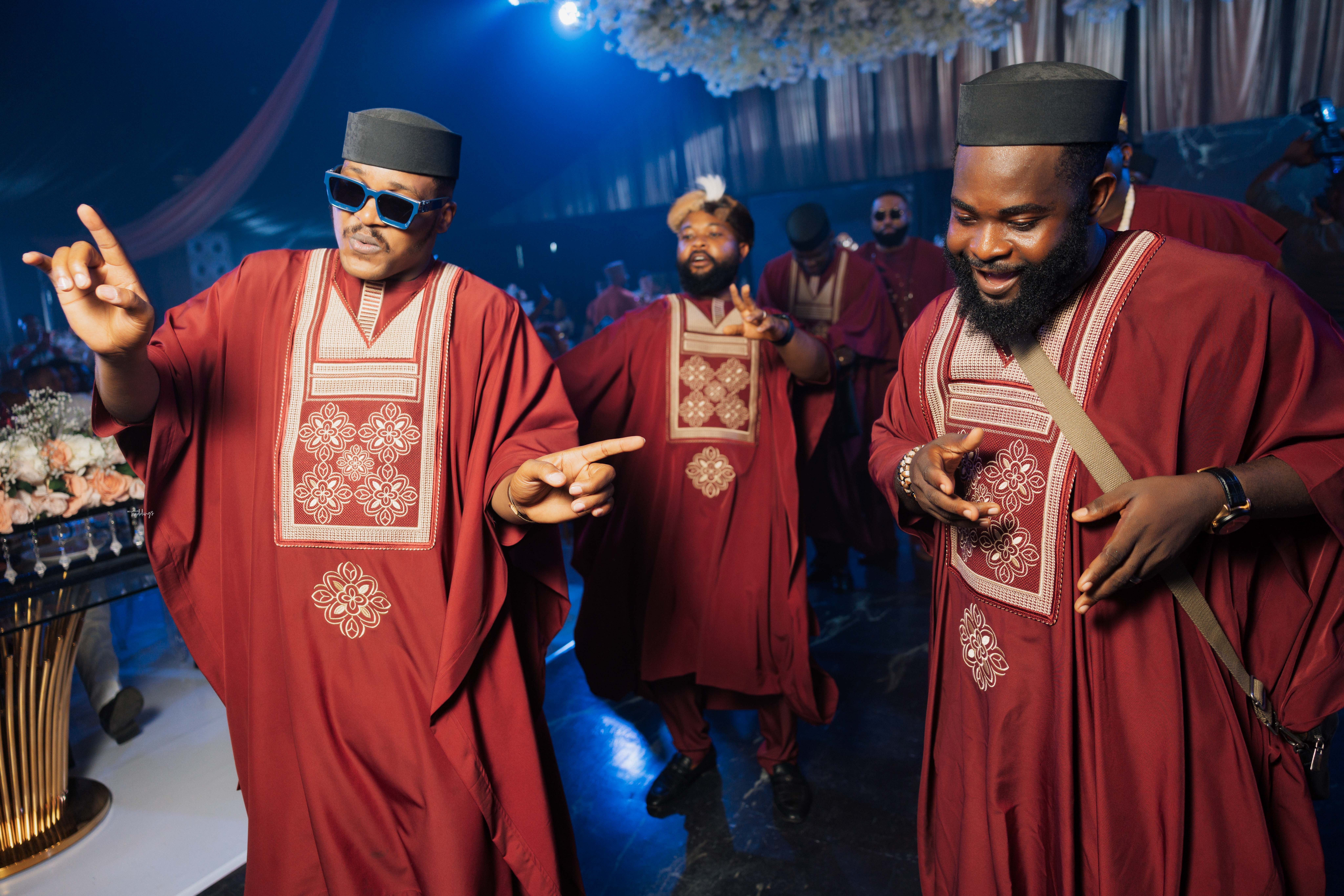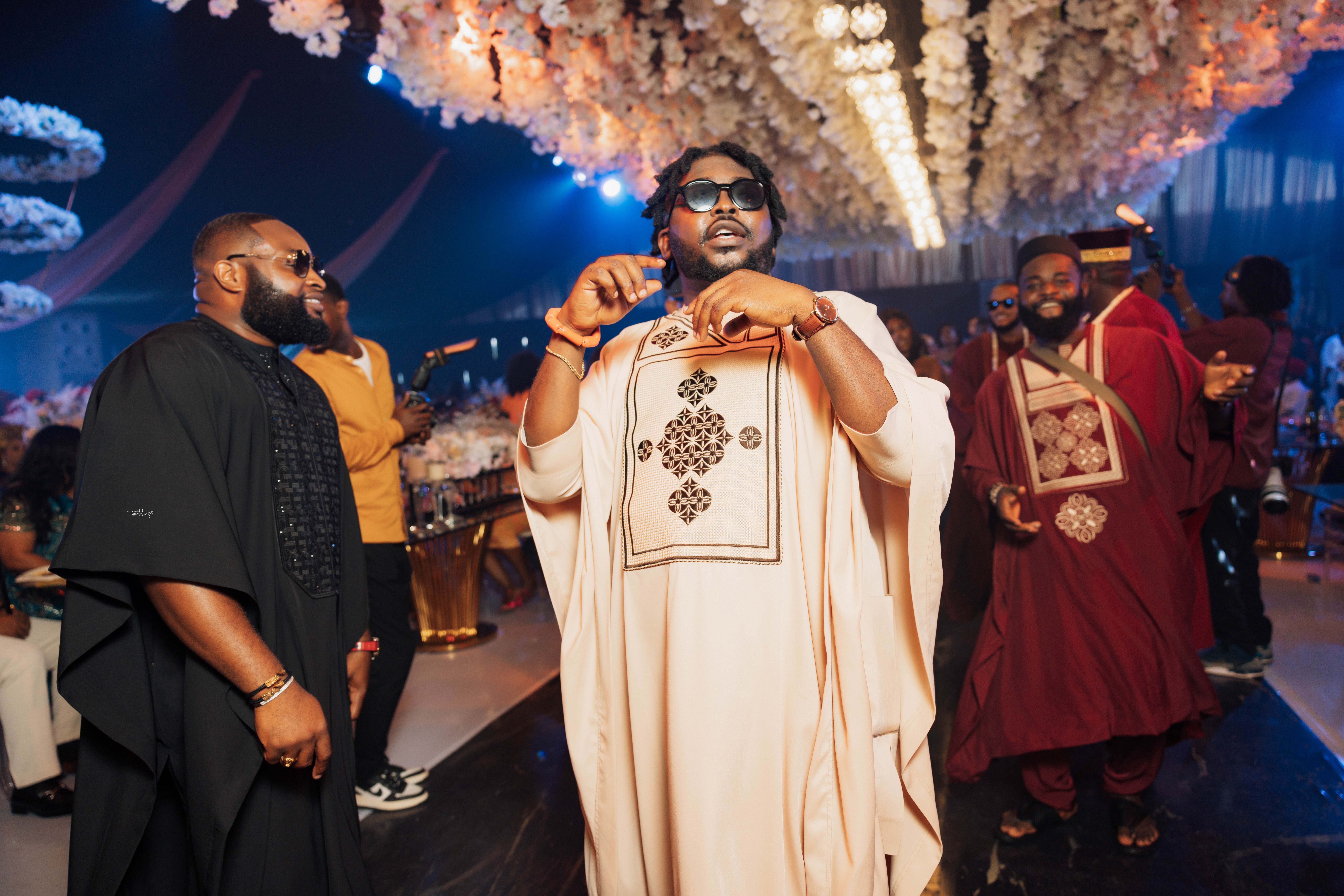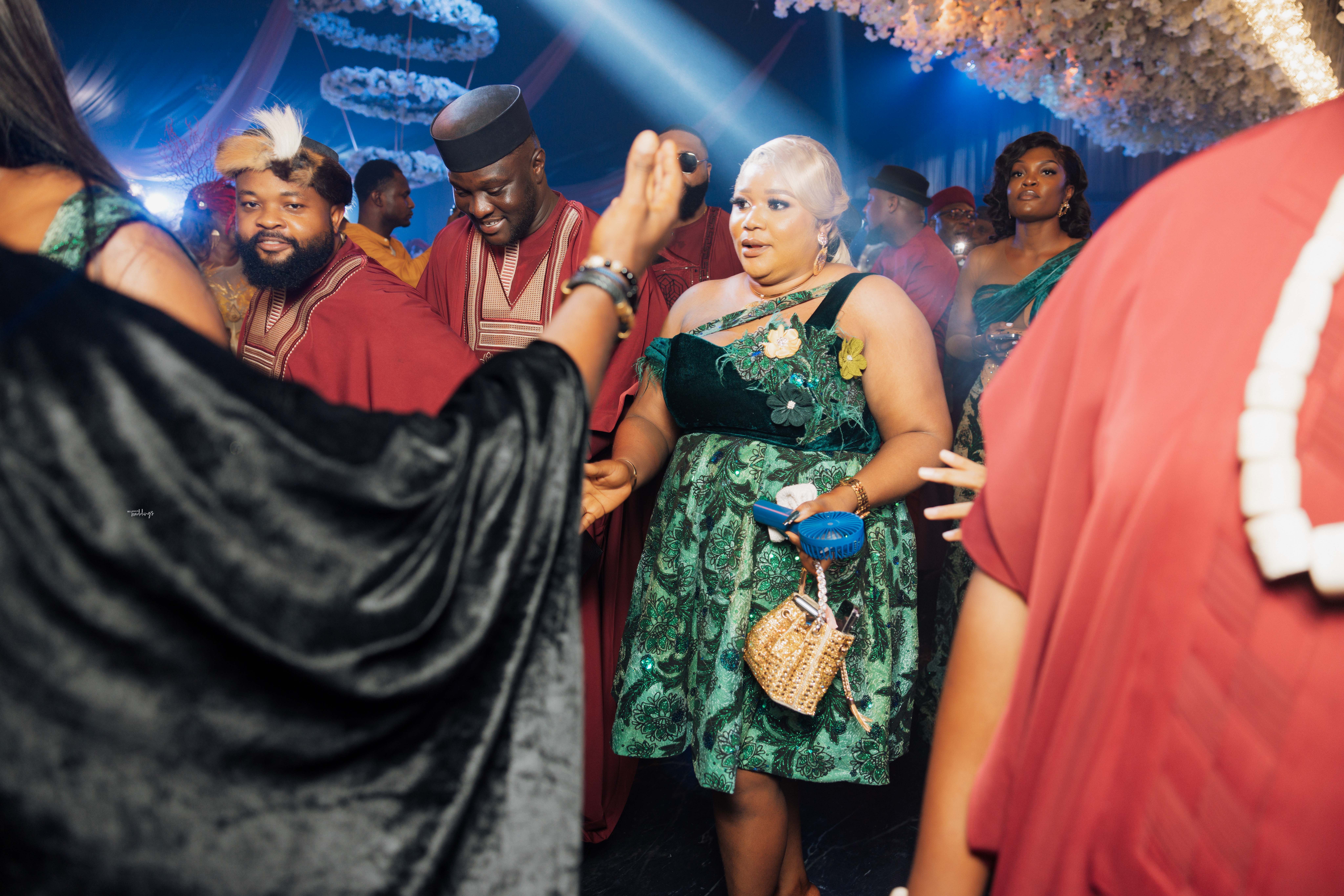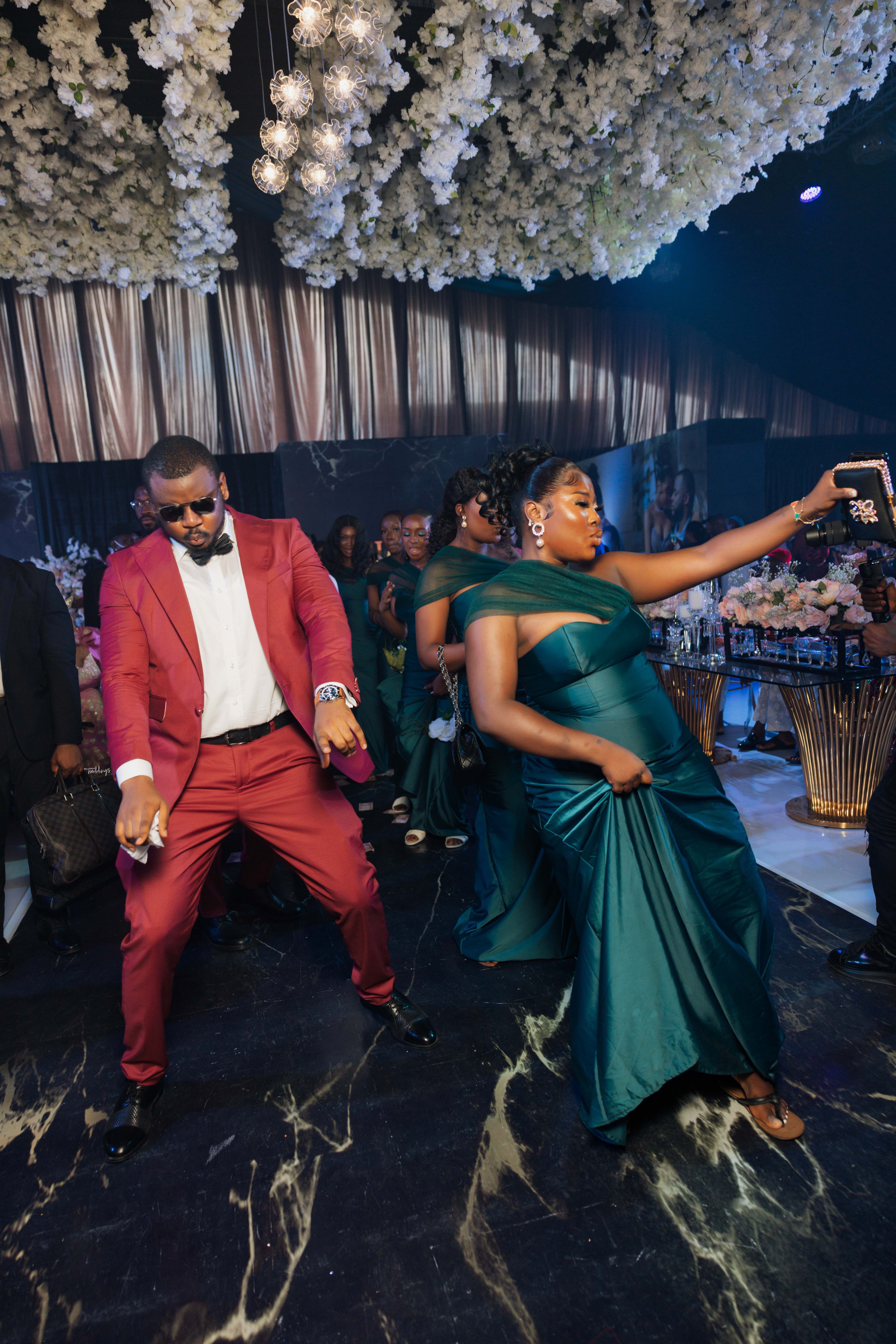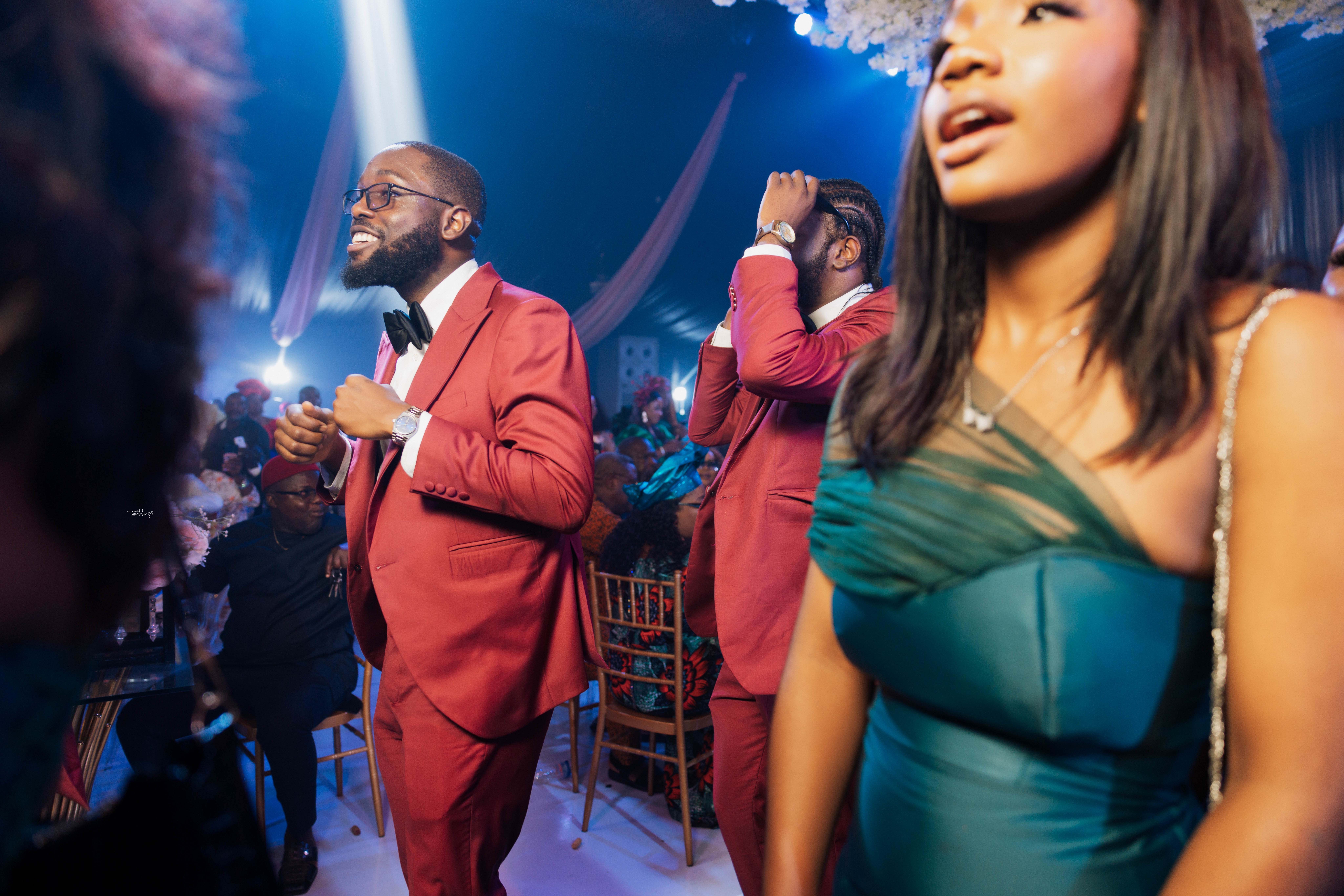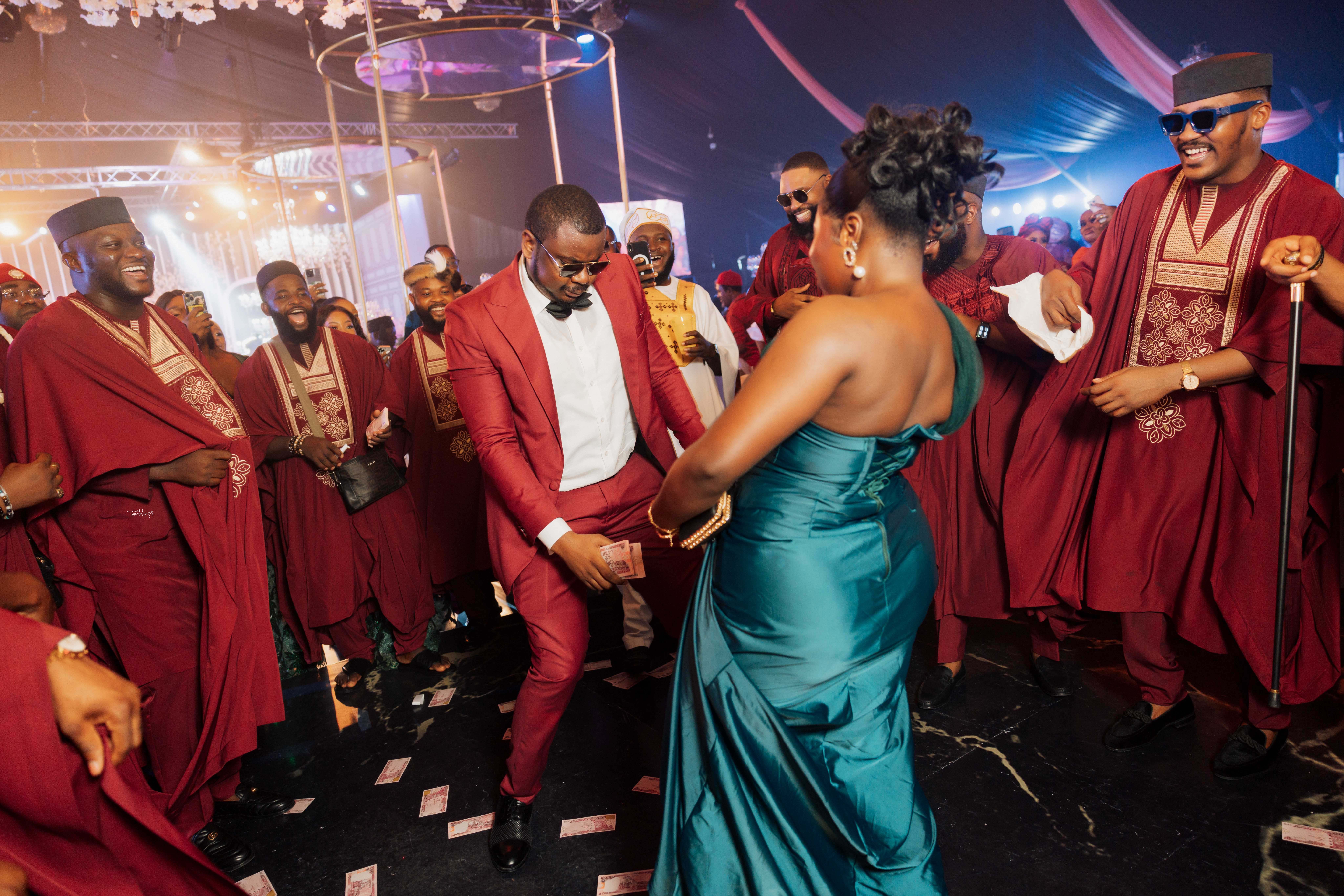 Lovebirds coming through!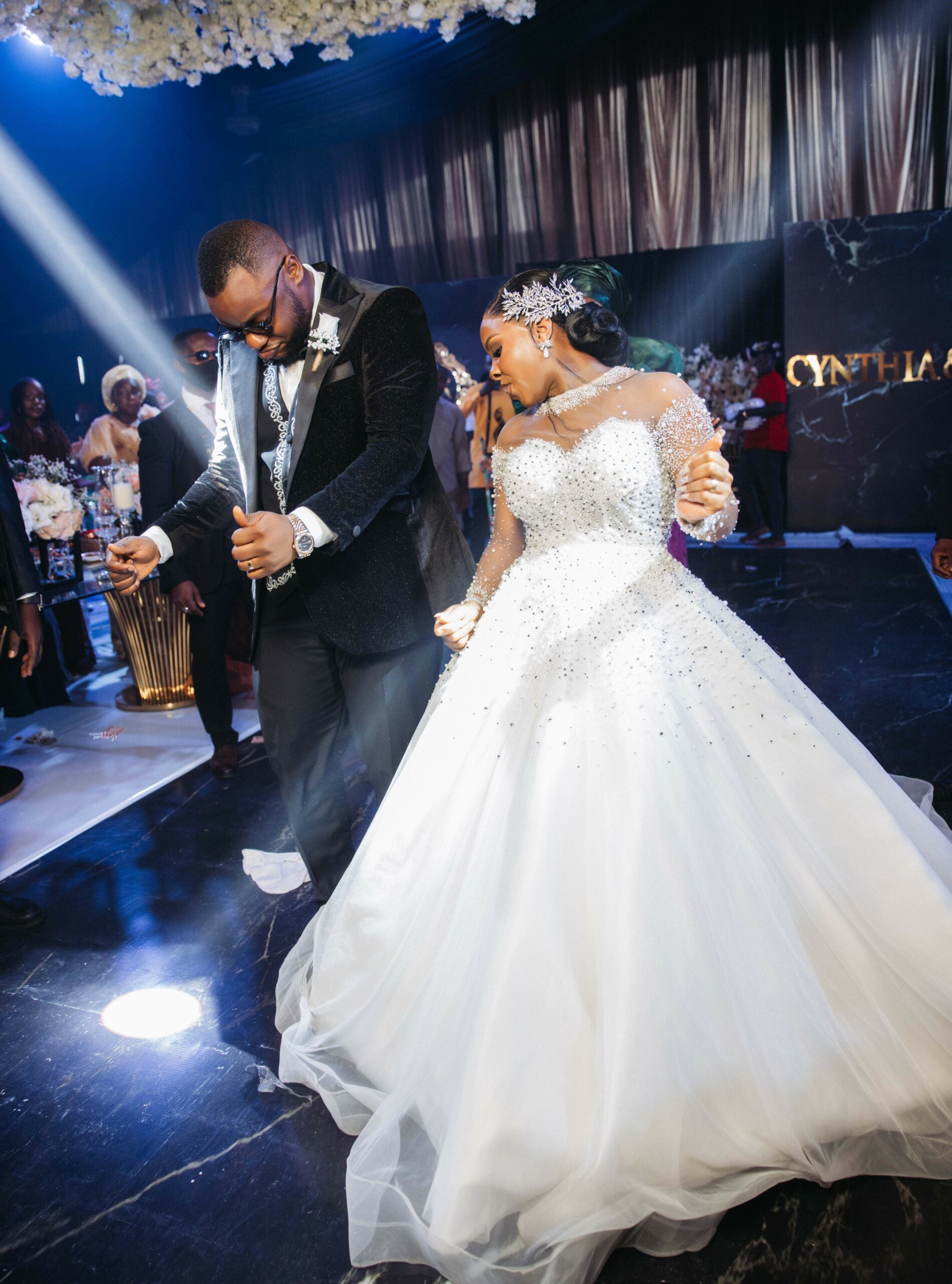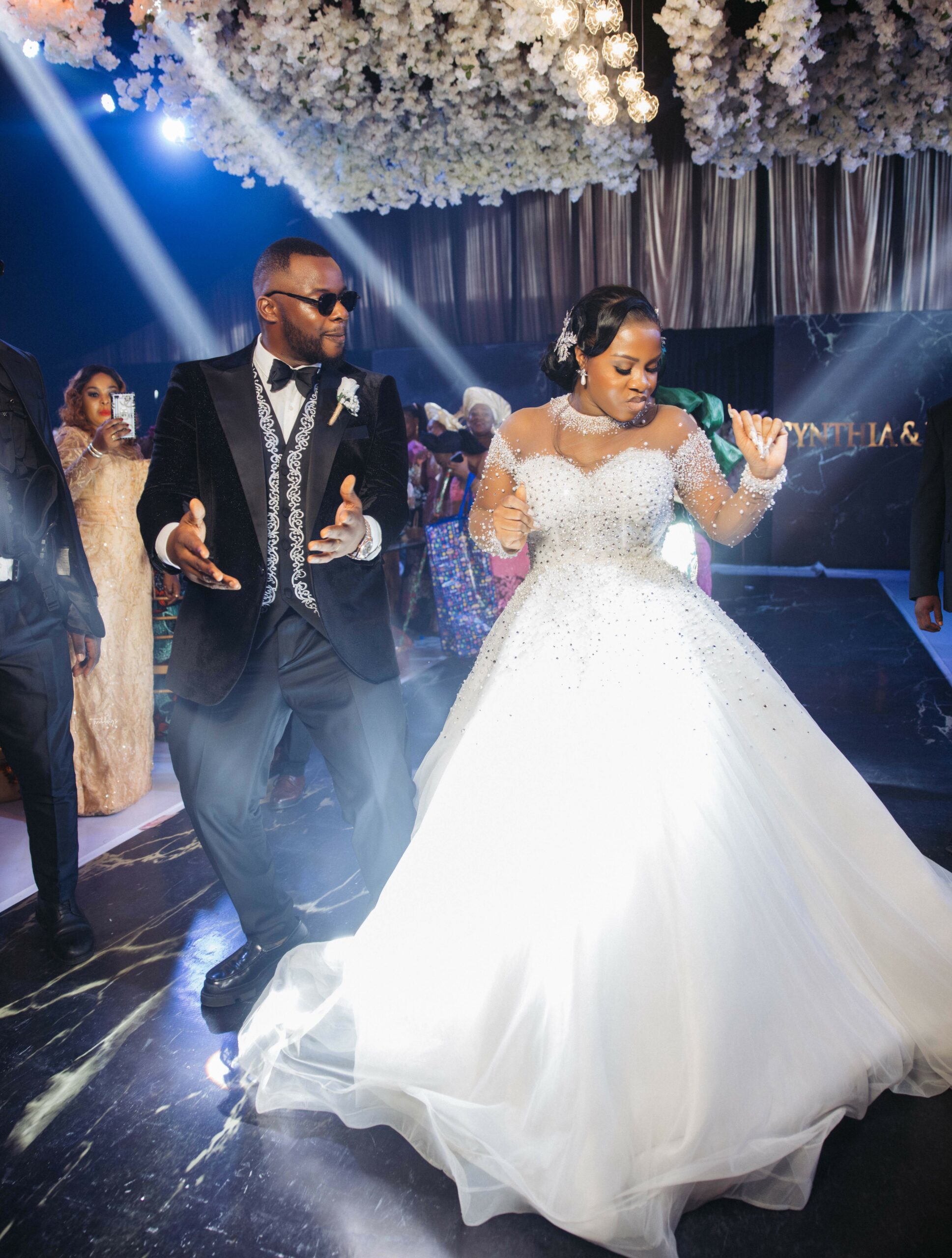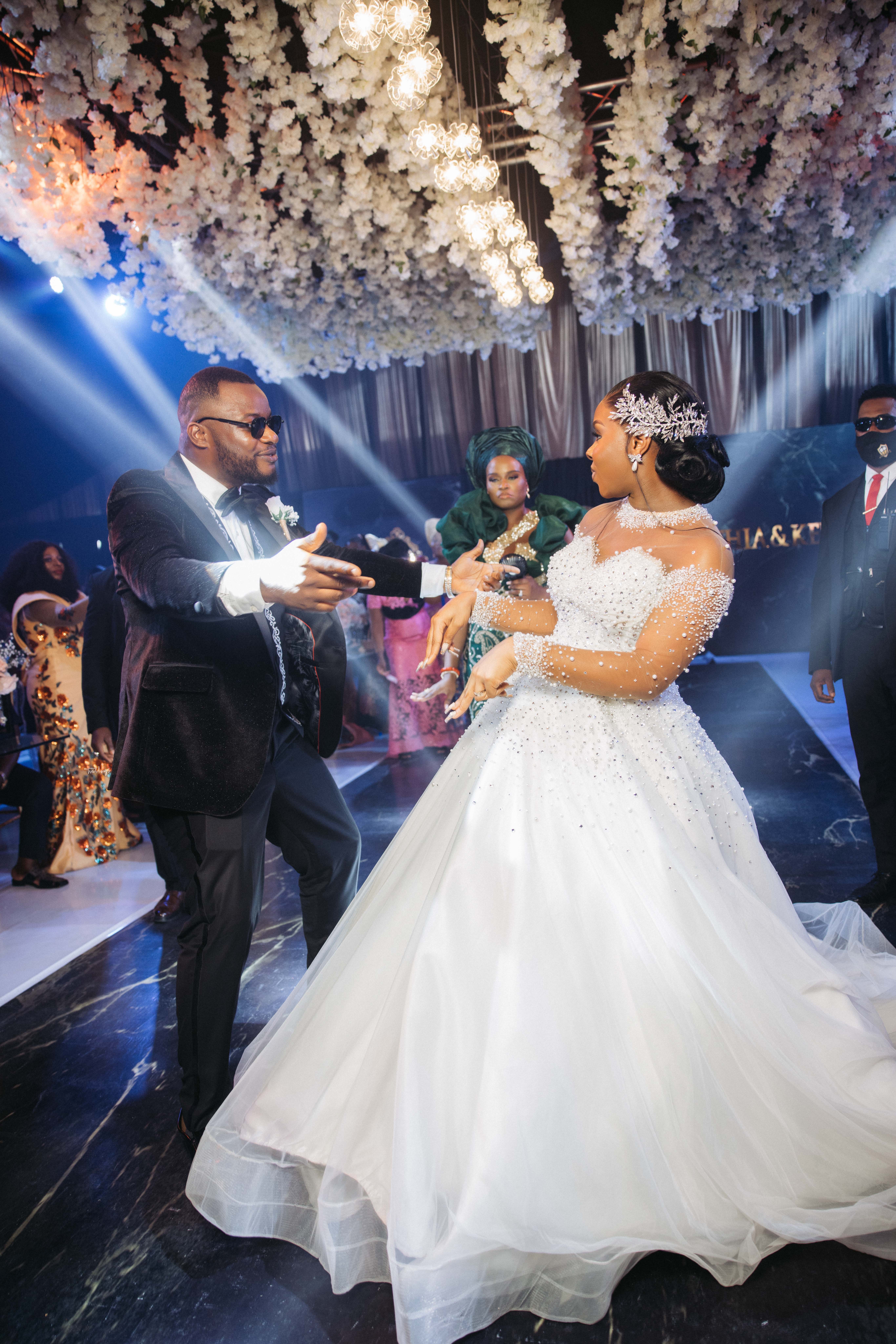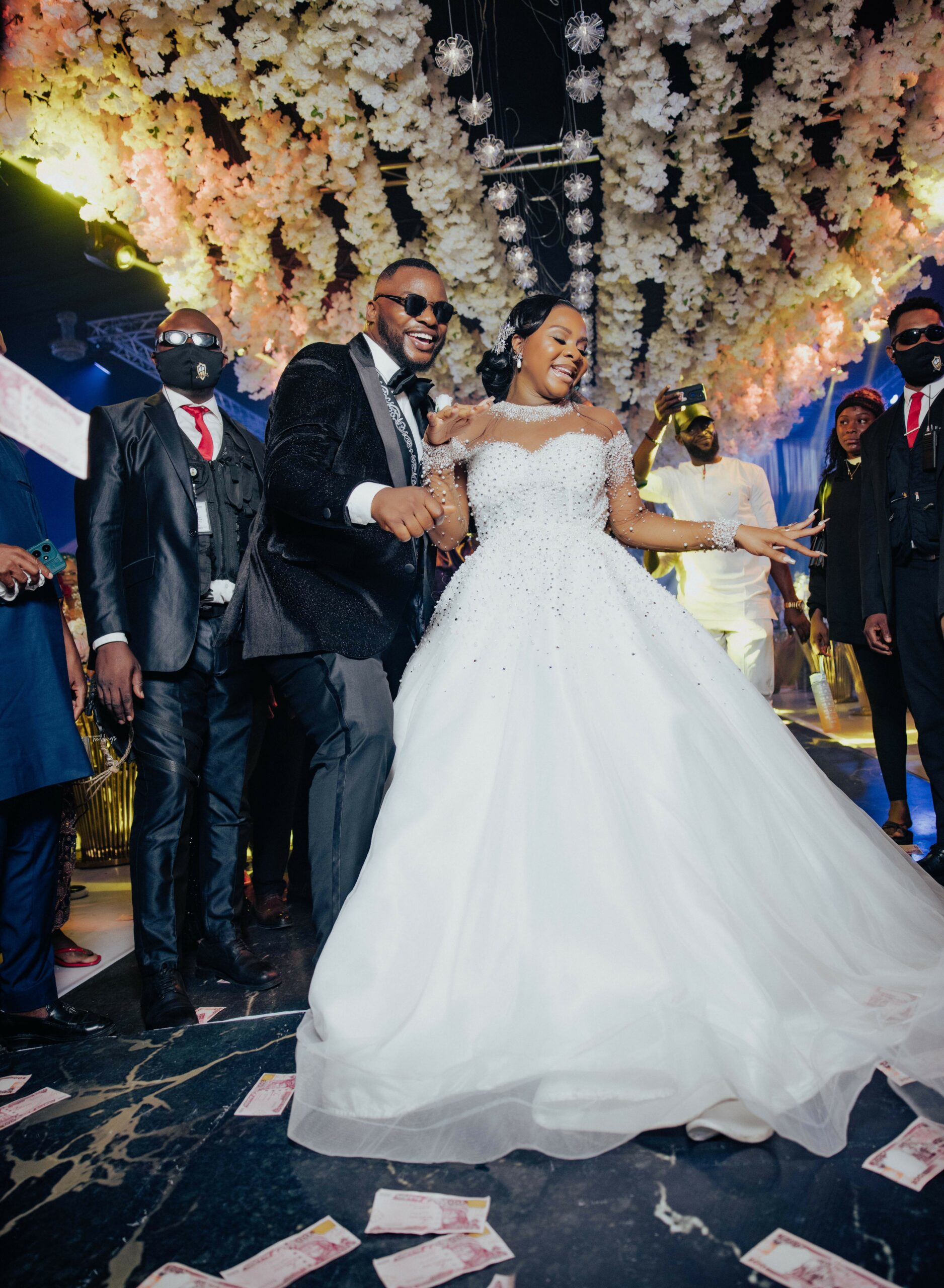 Cake as sweet as our love!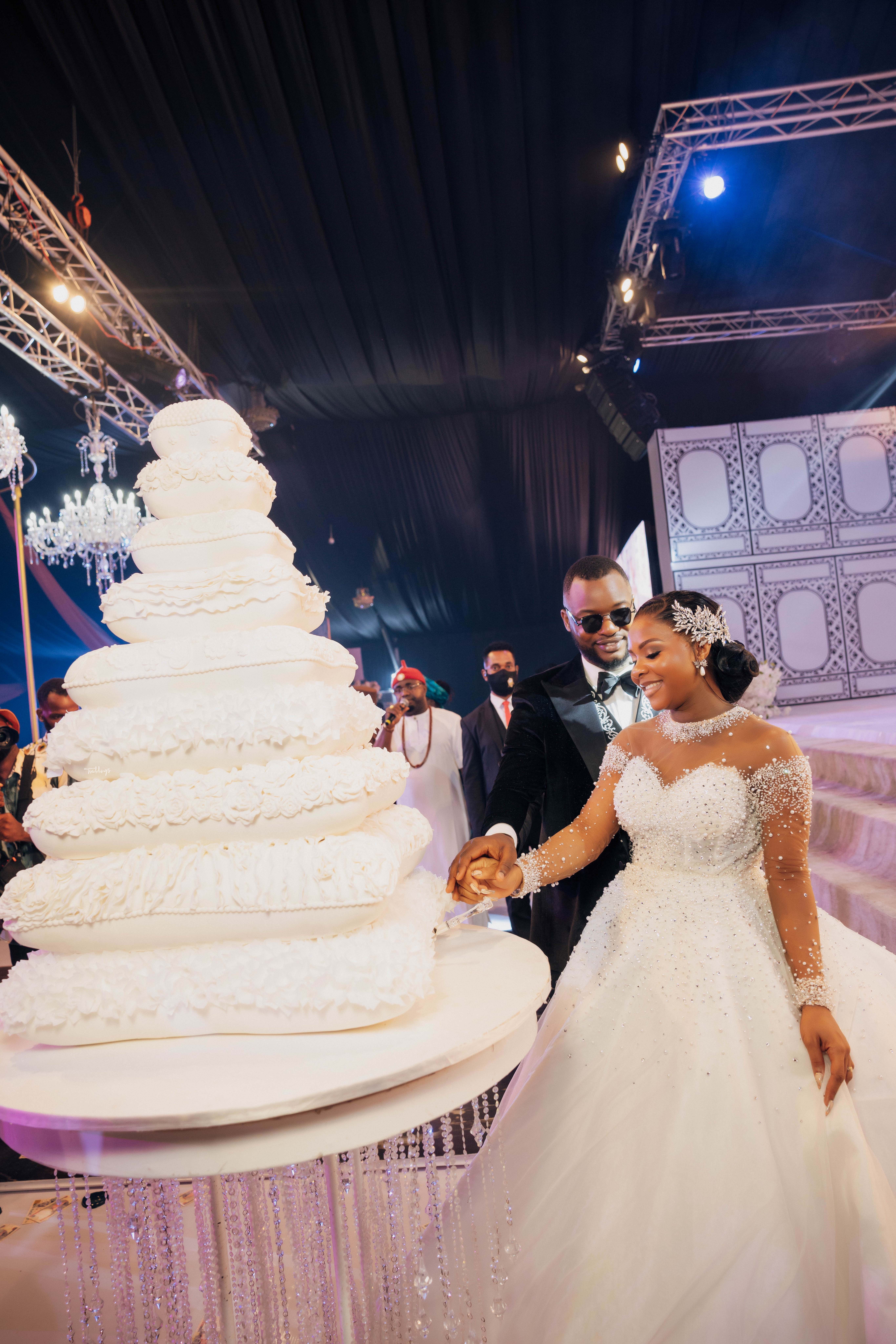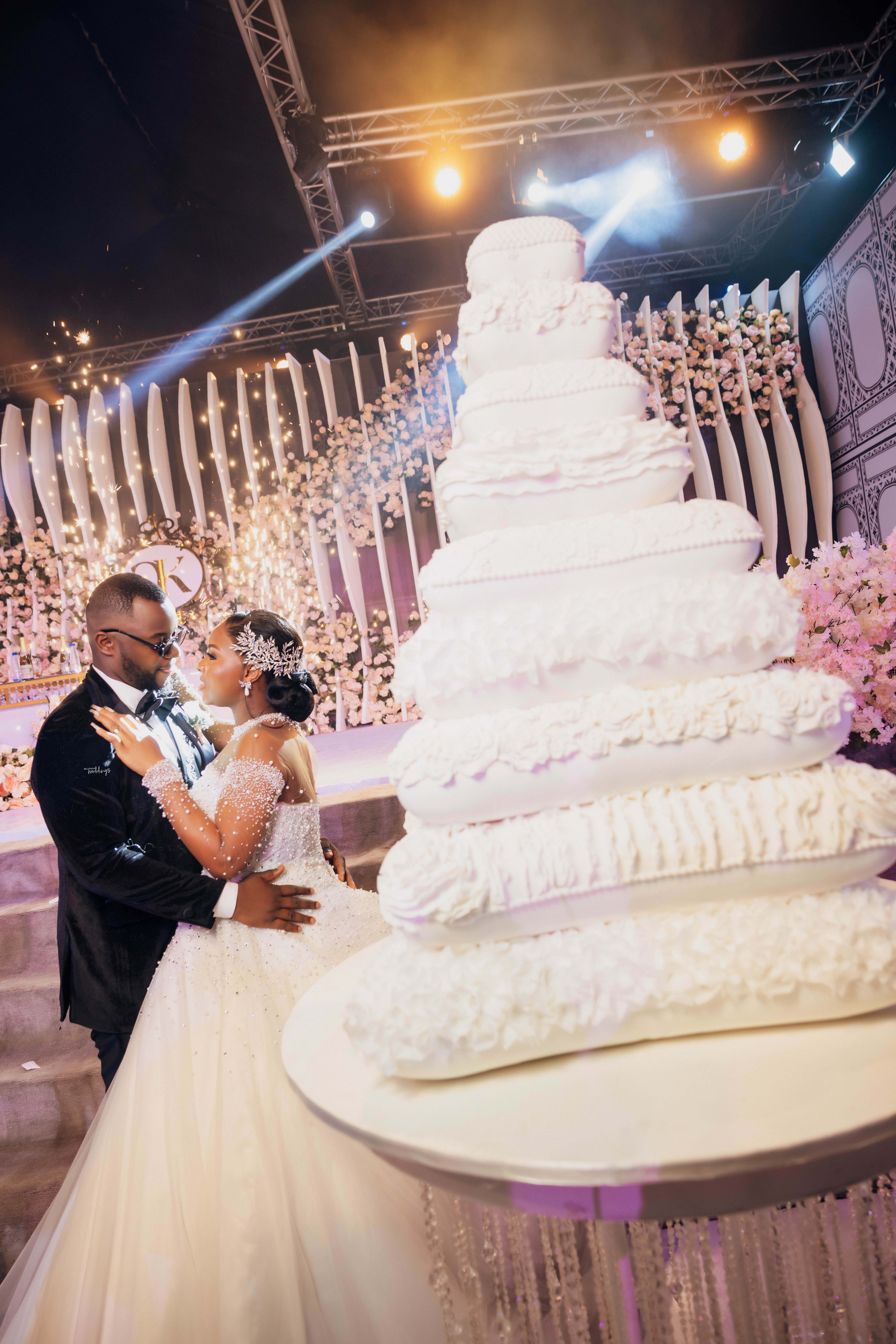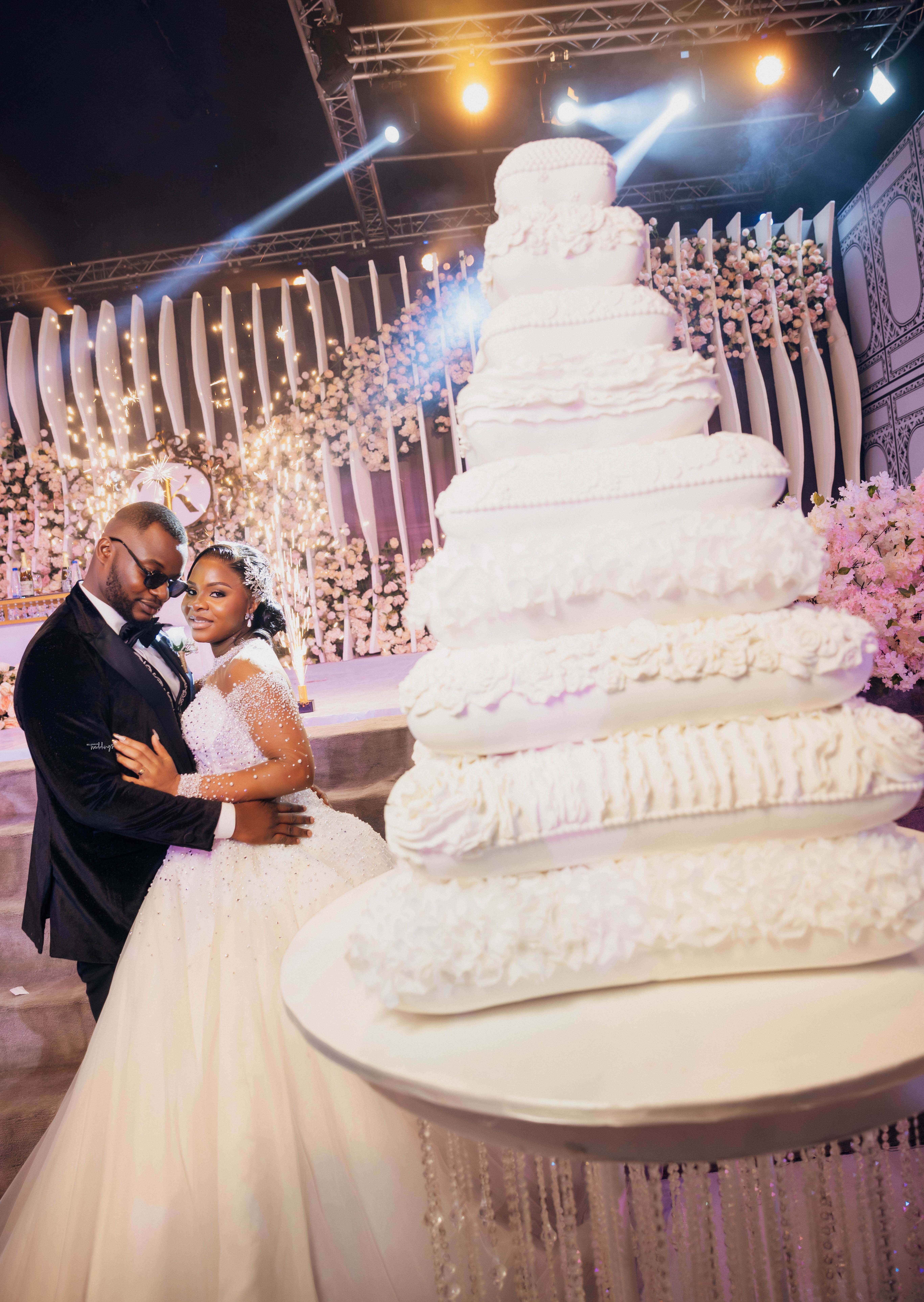 The lovely mother-son dance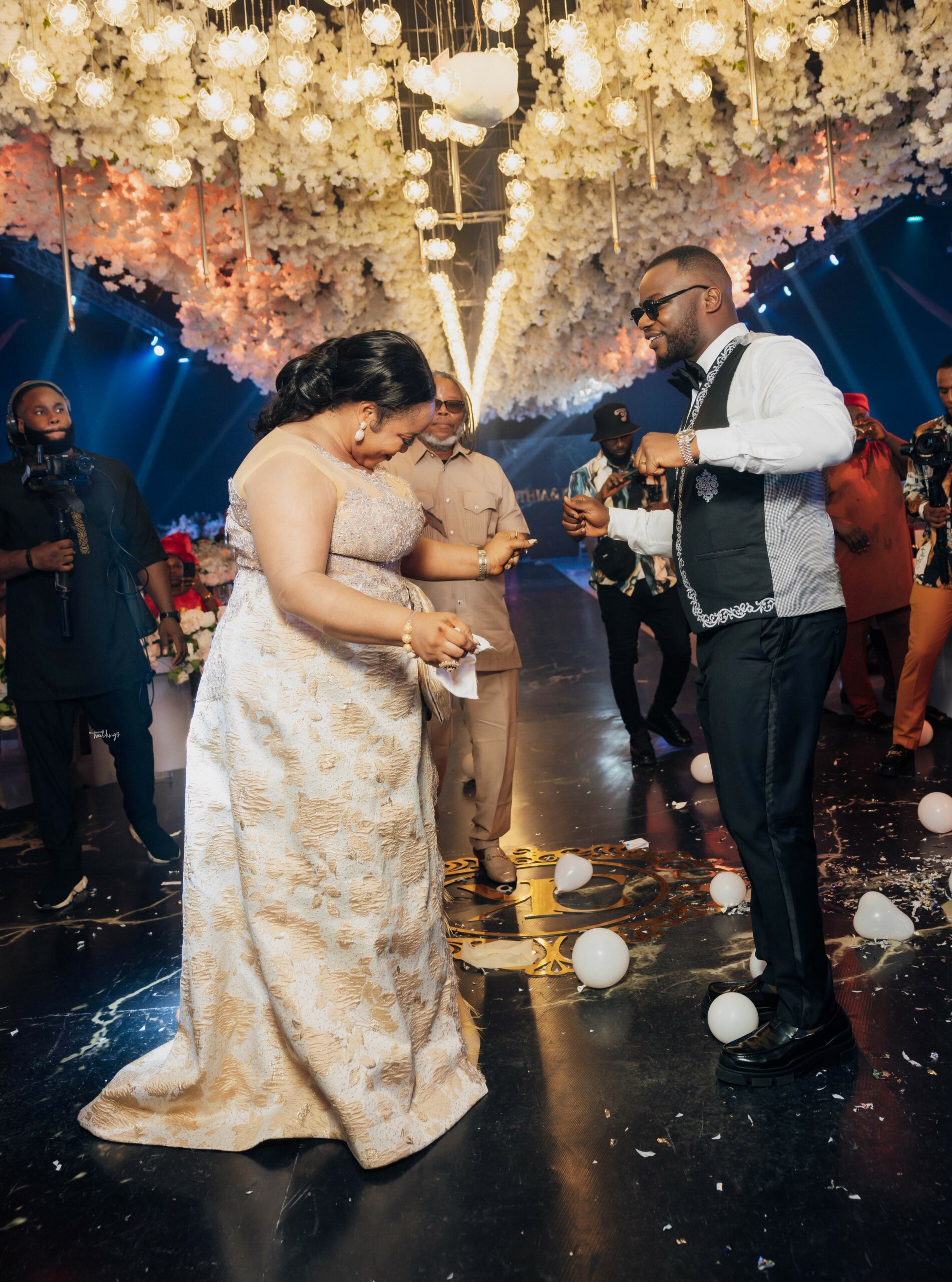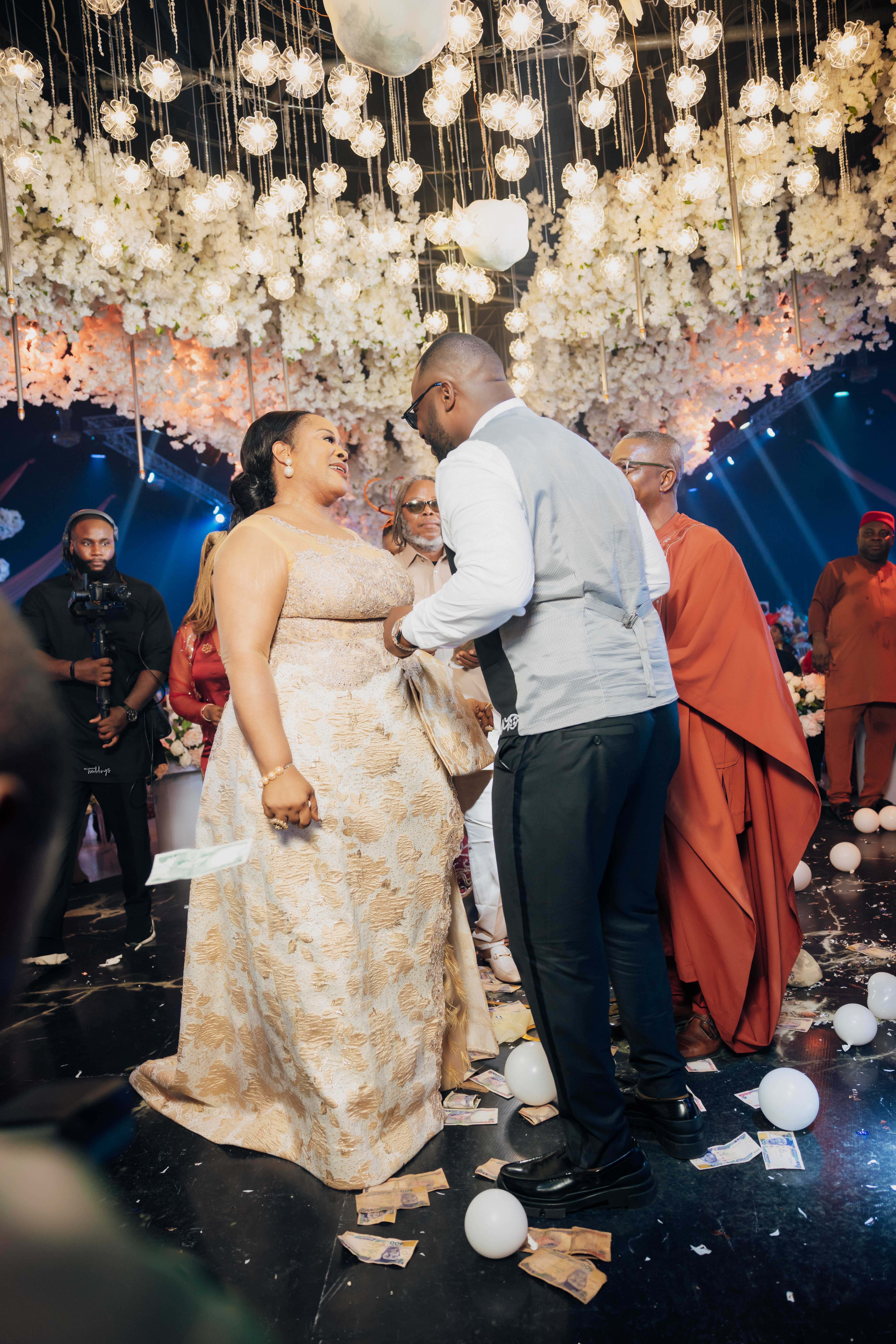 Daddy's little princess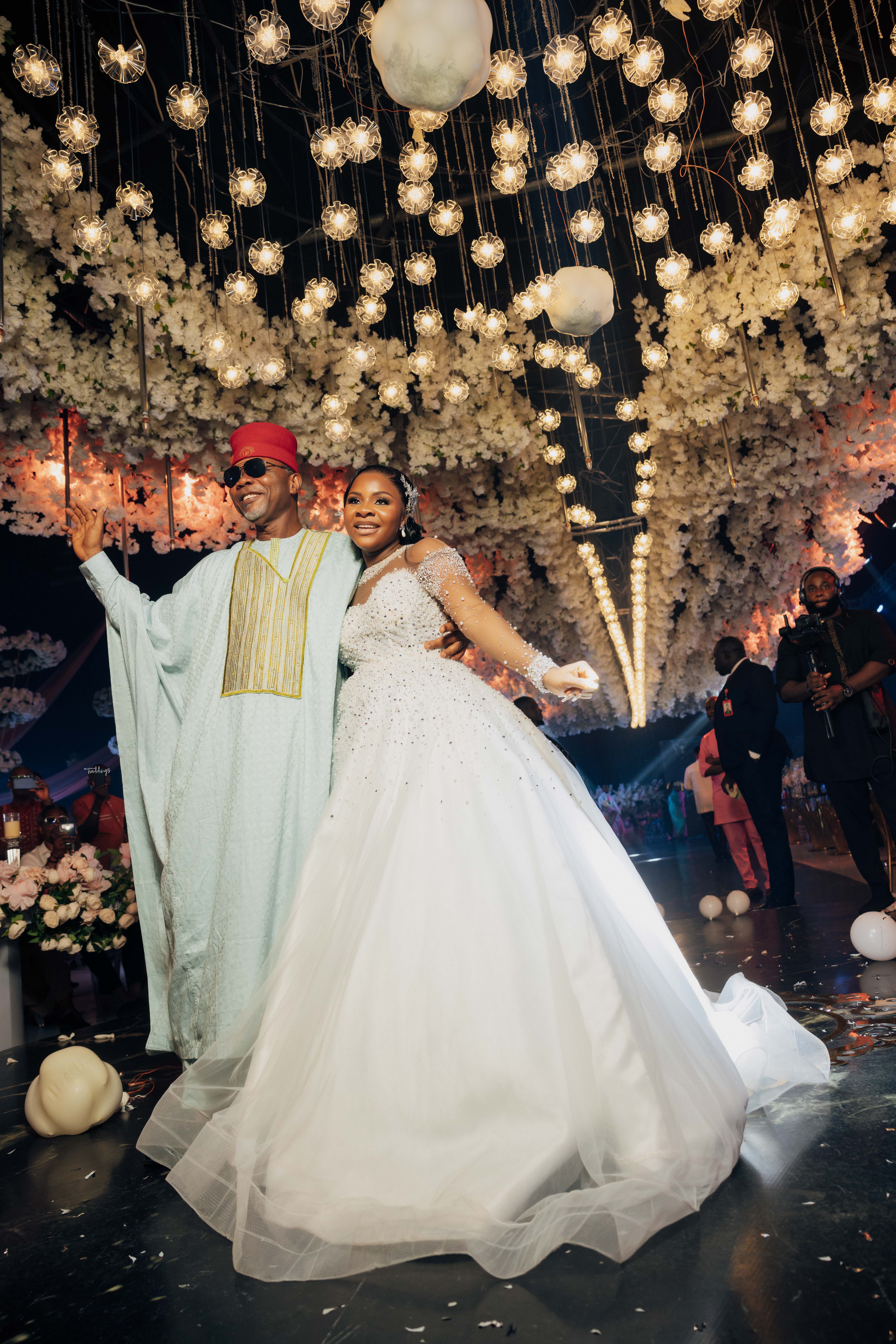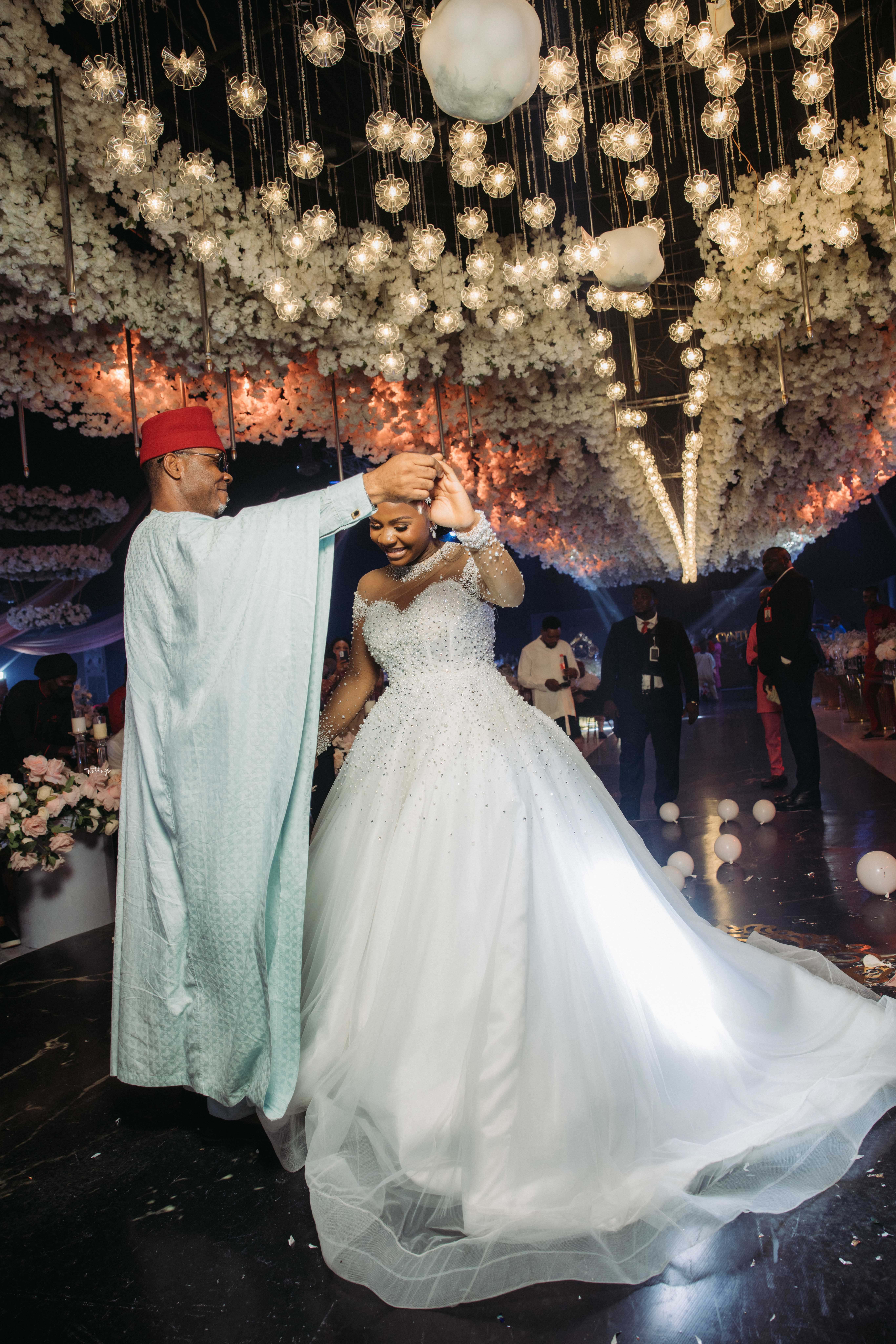 Dancing to the tunes of love 😍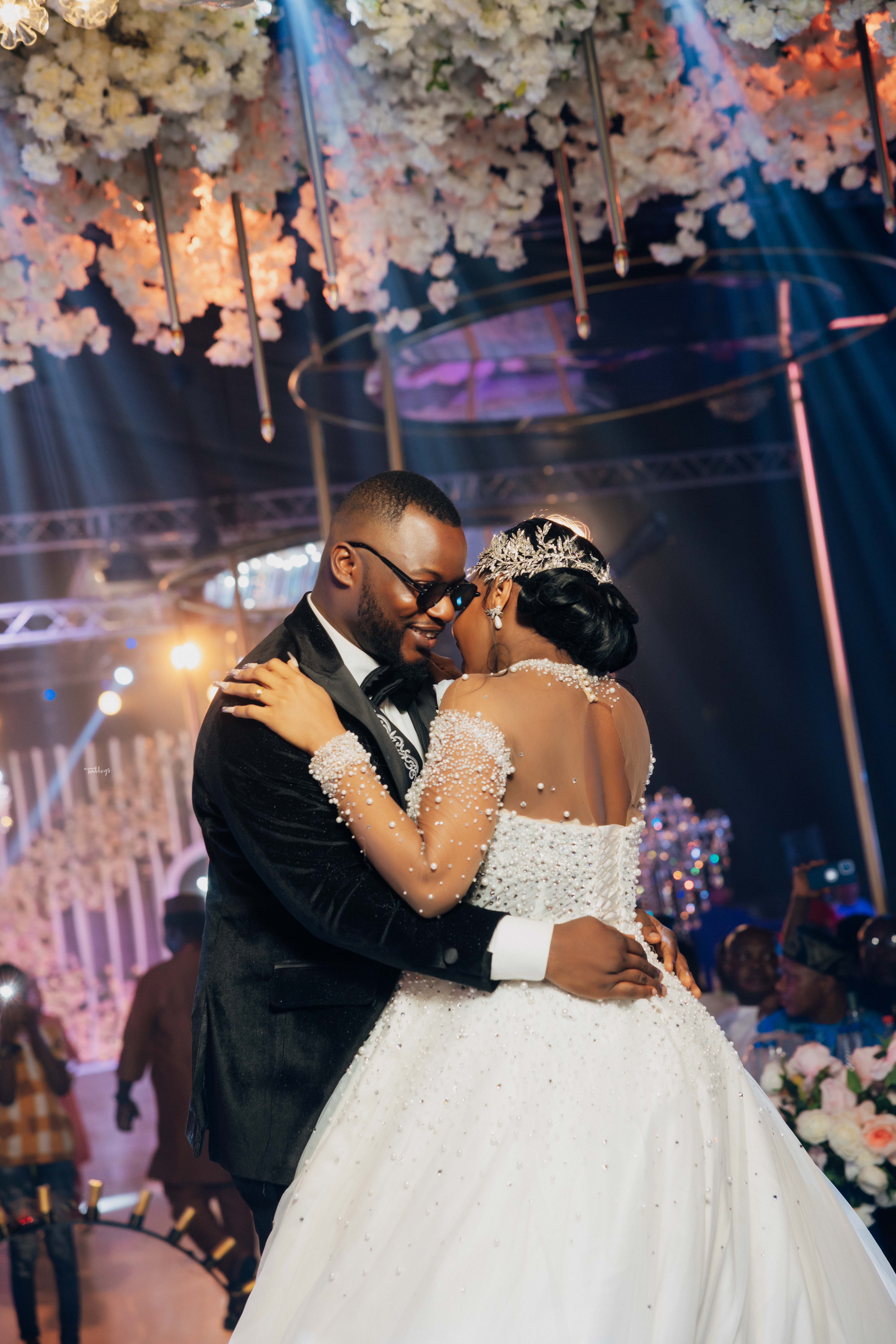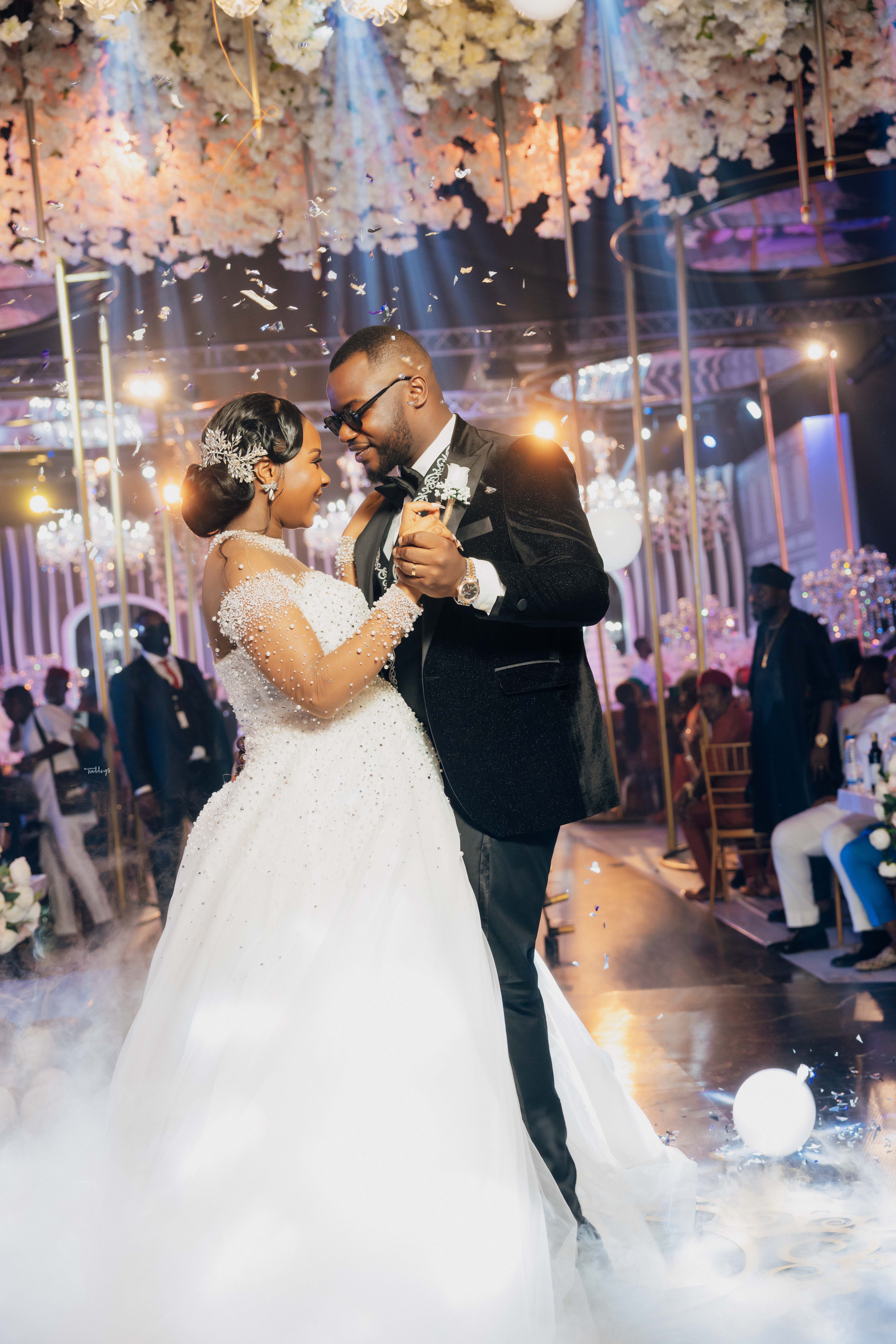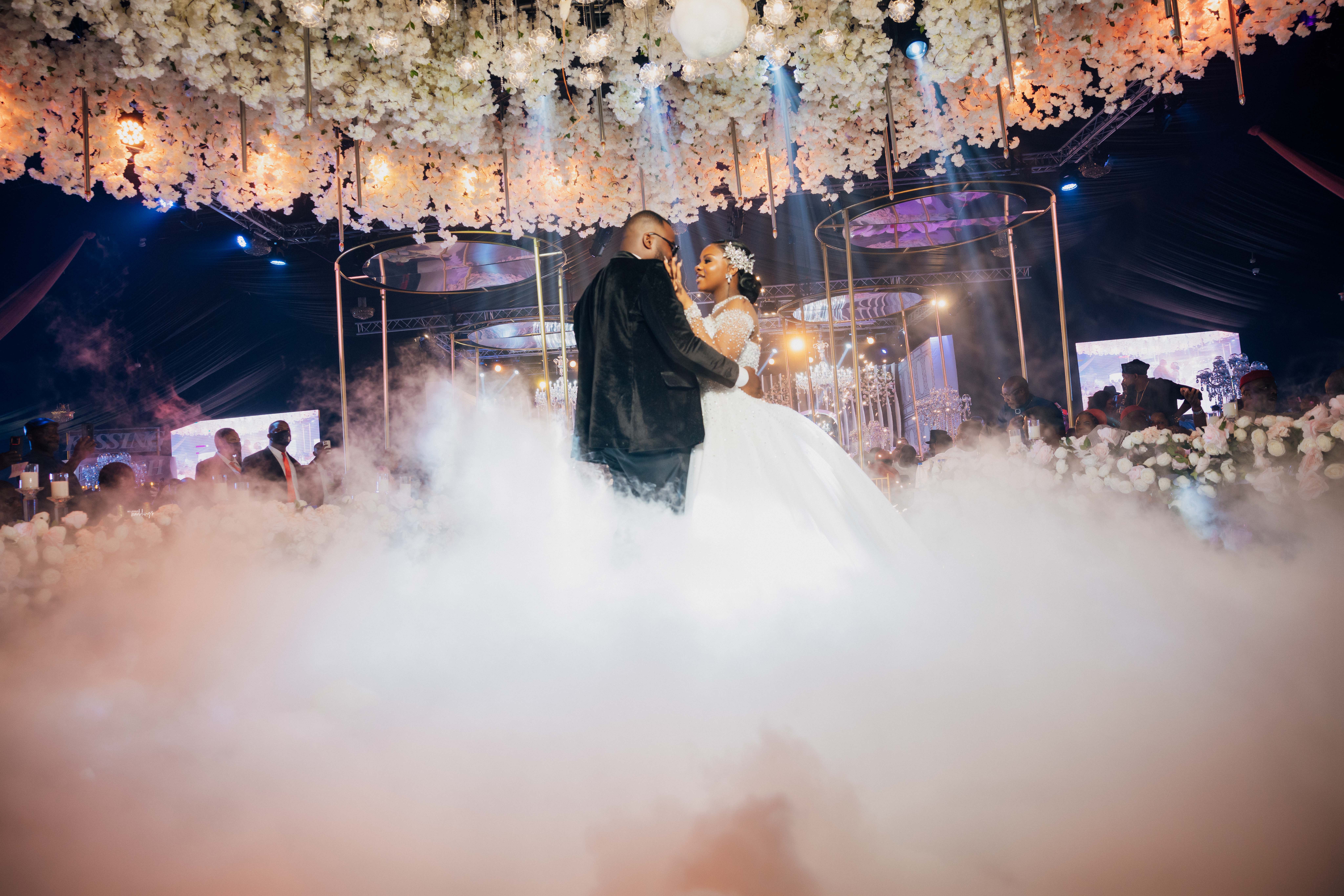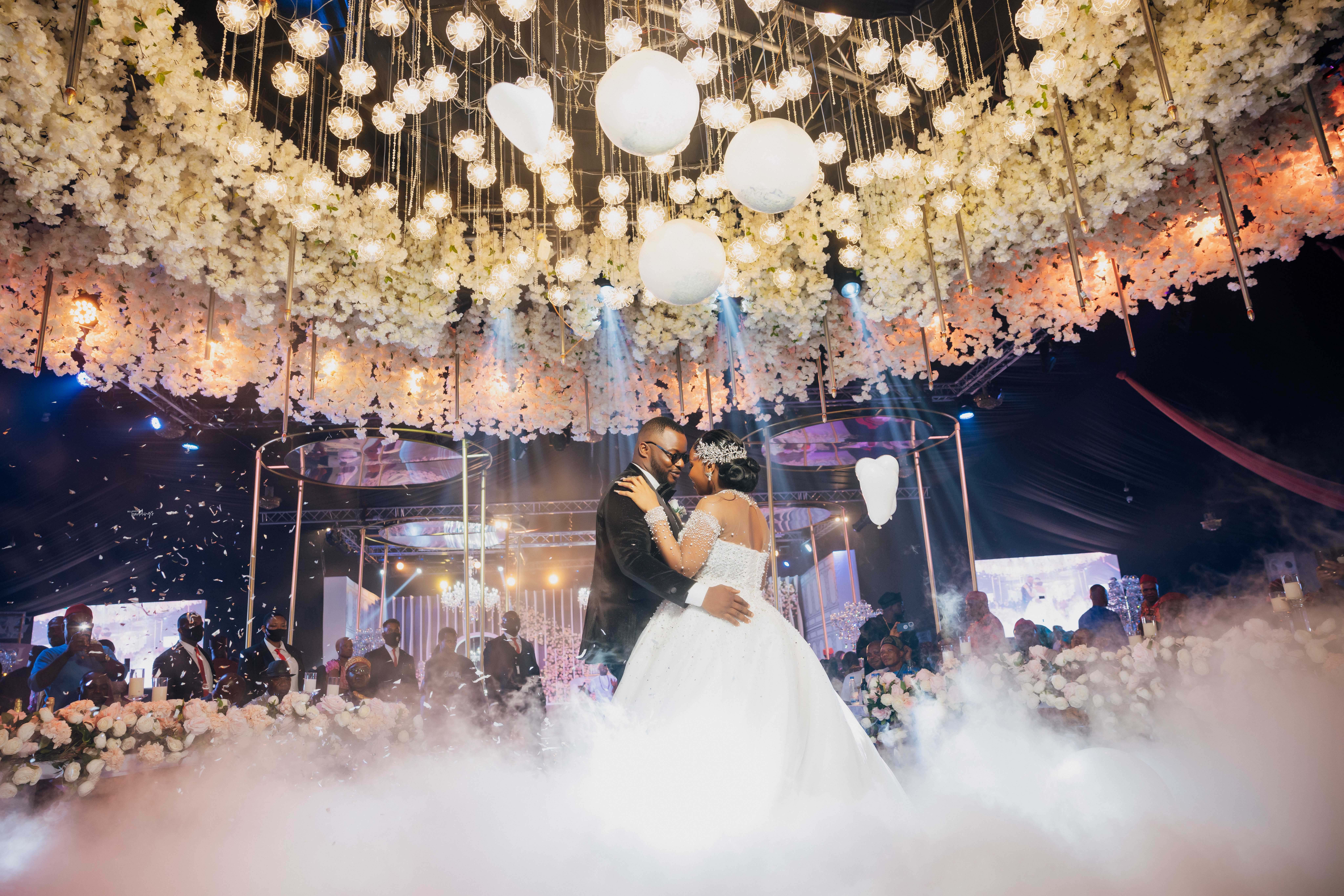 The lit after-party we signed up for!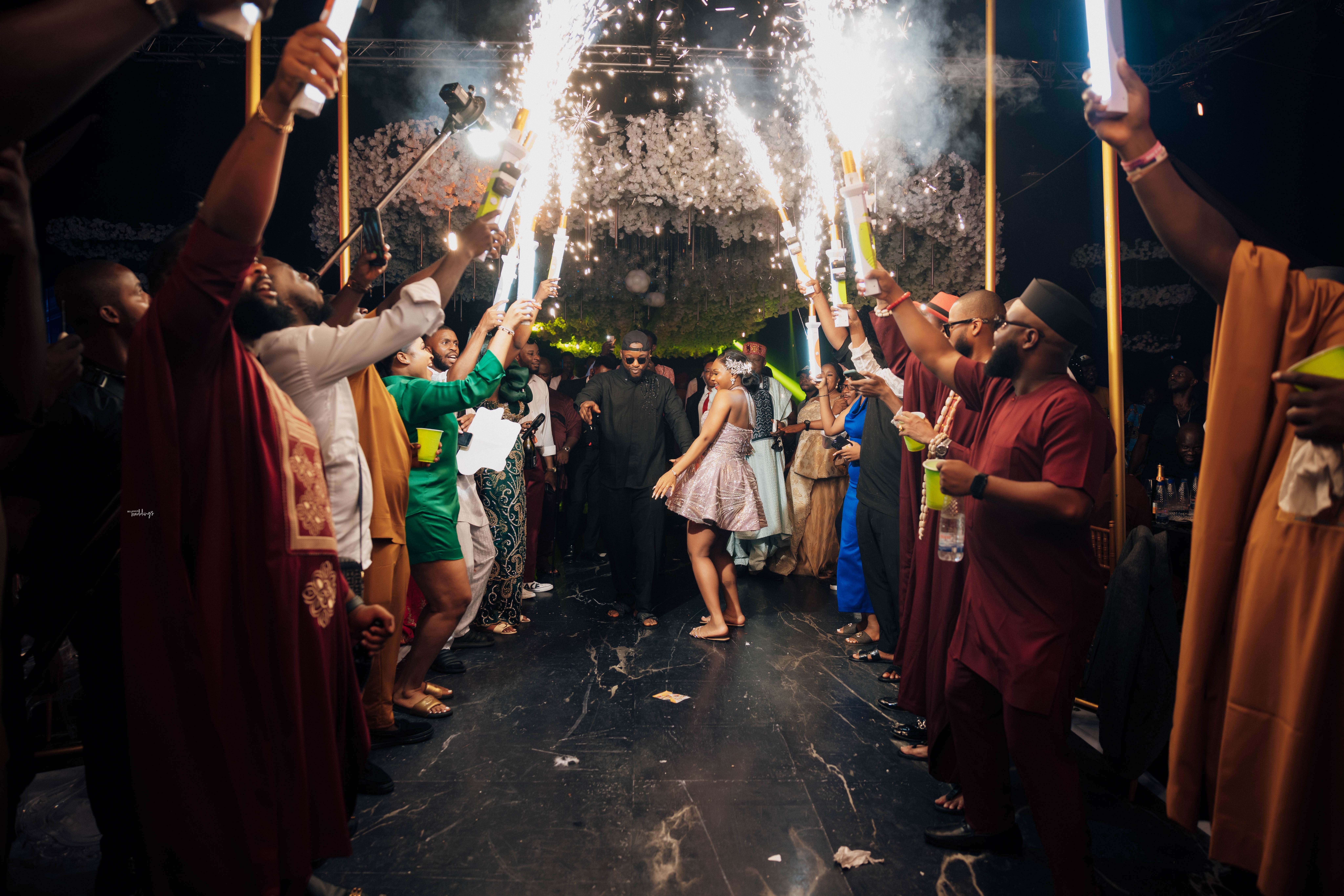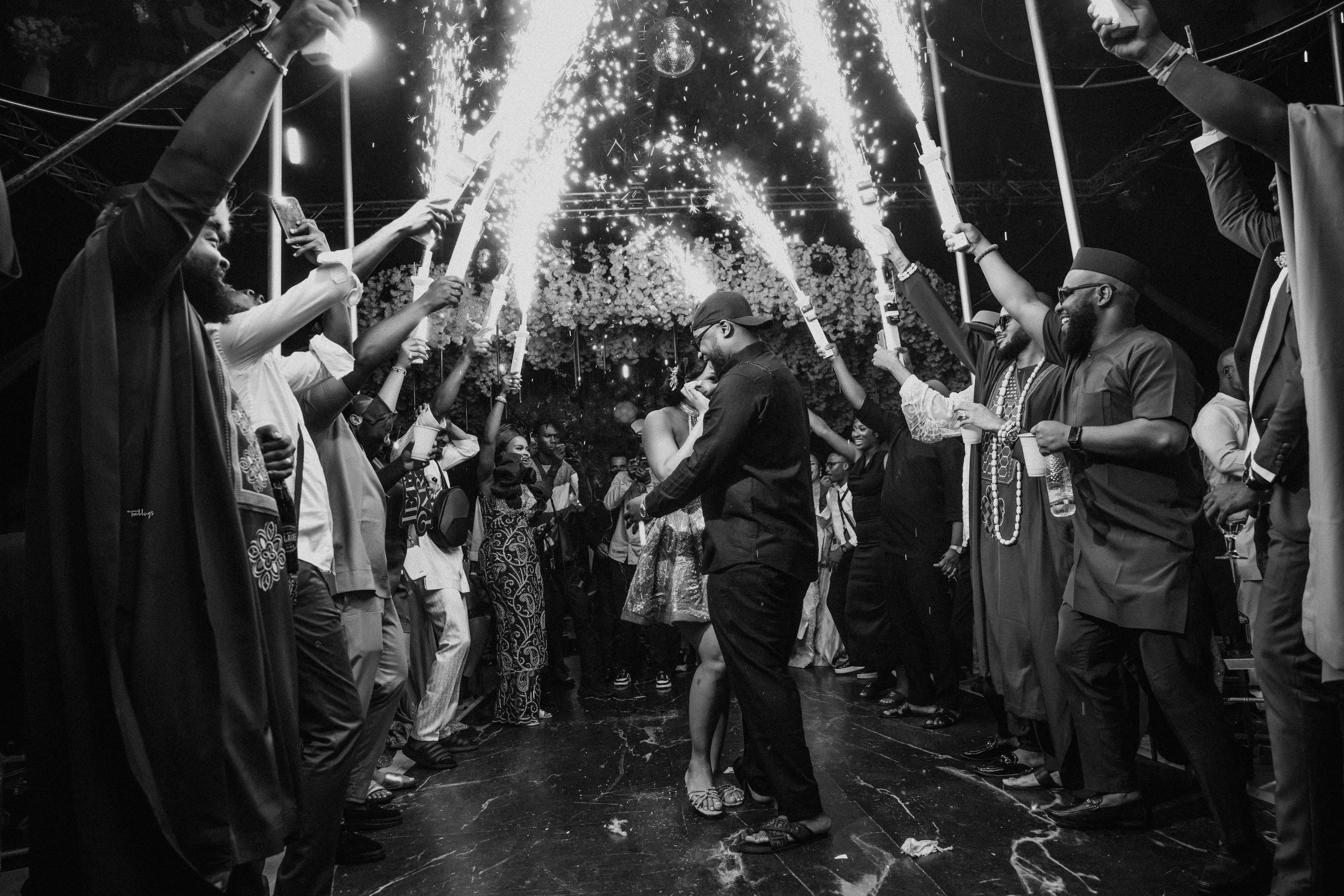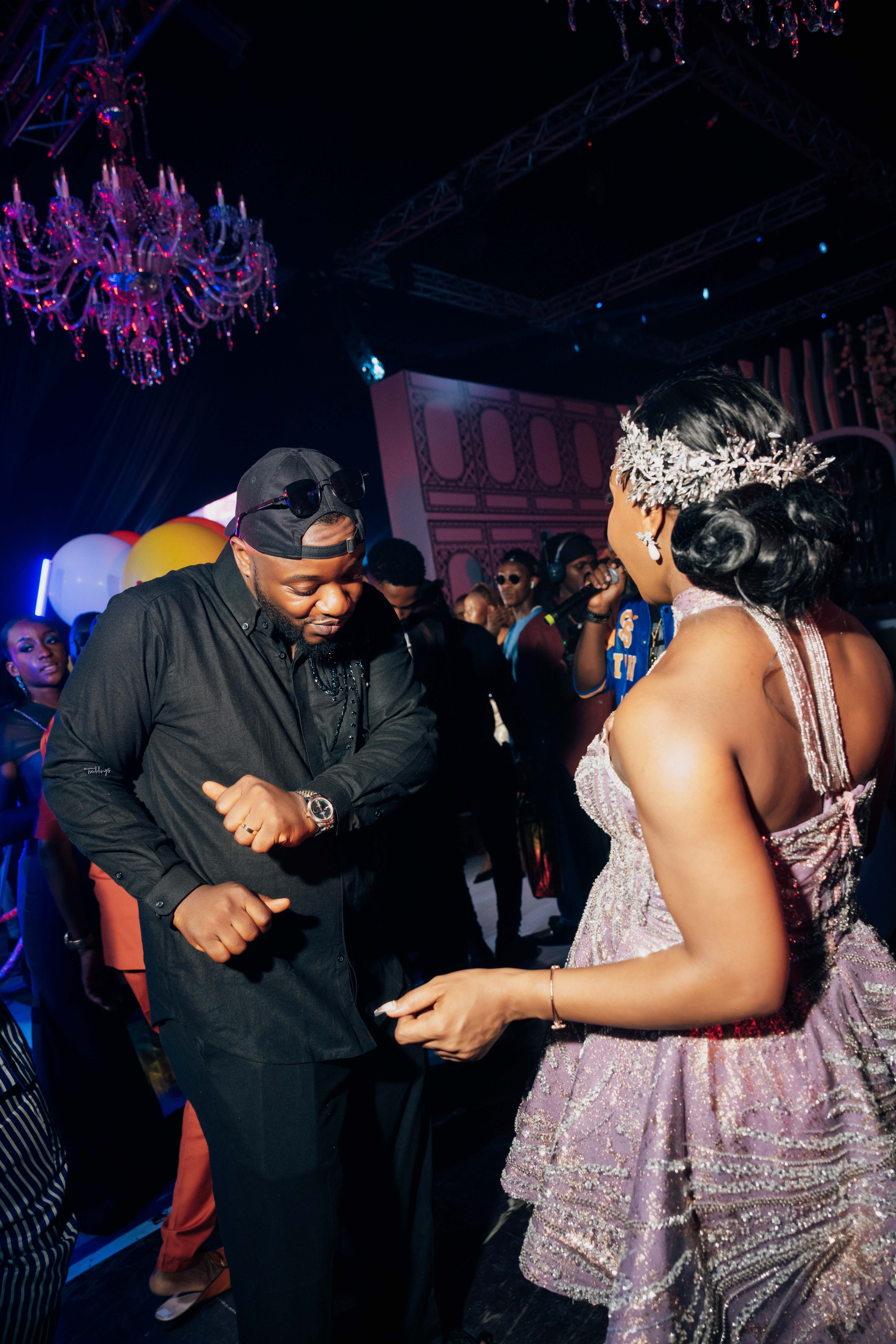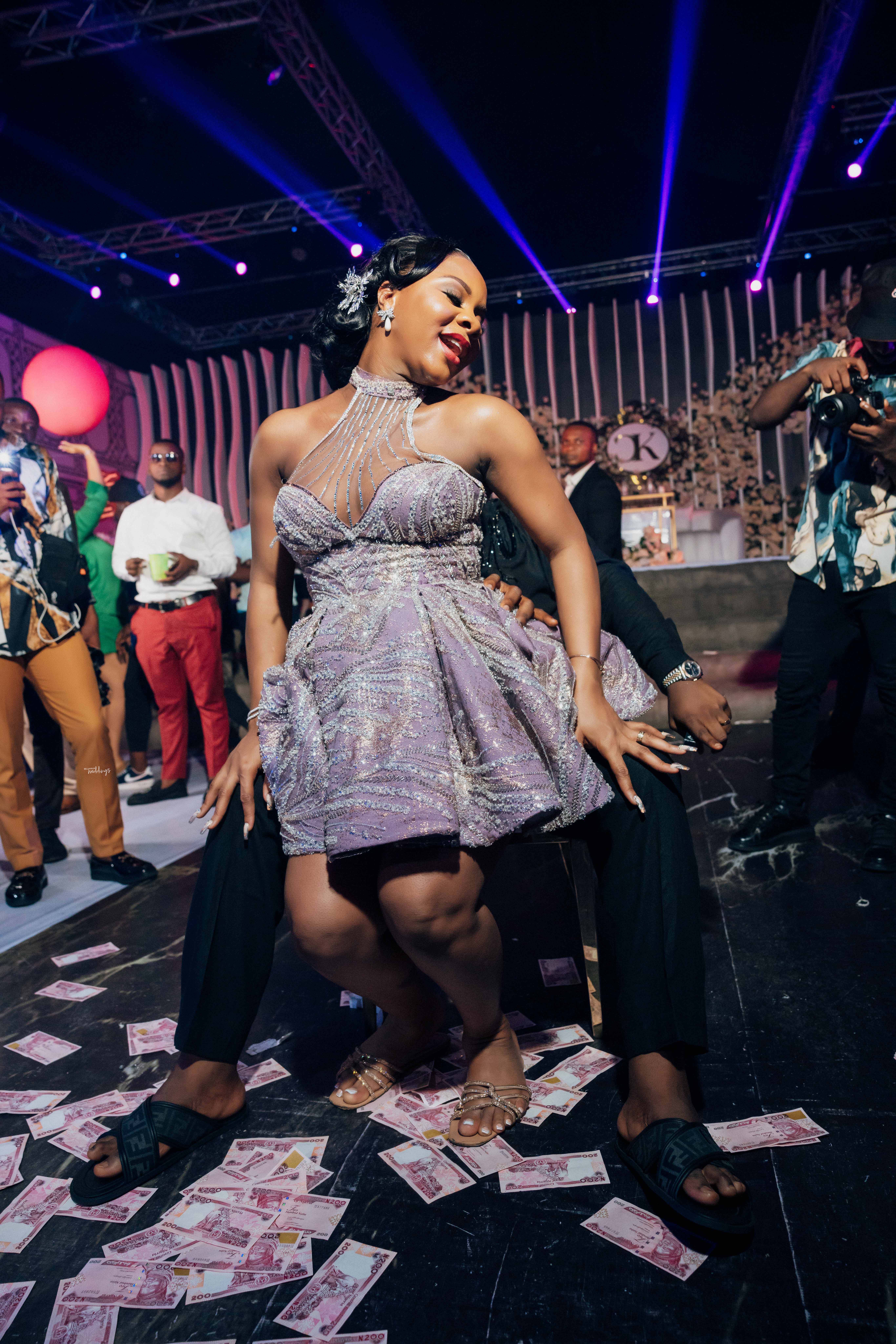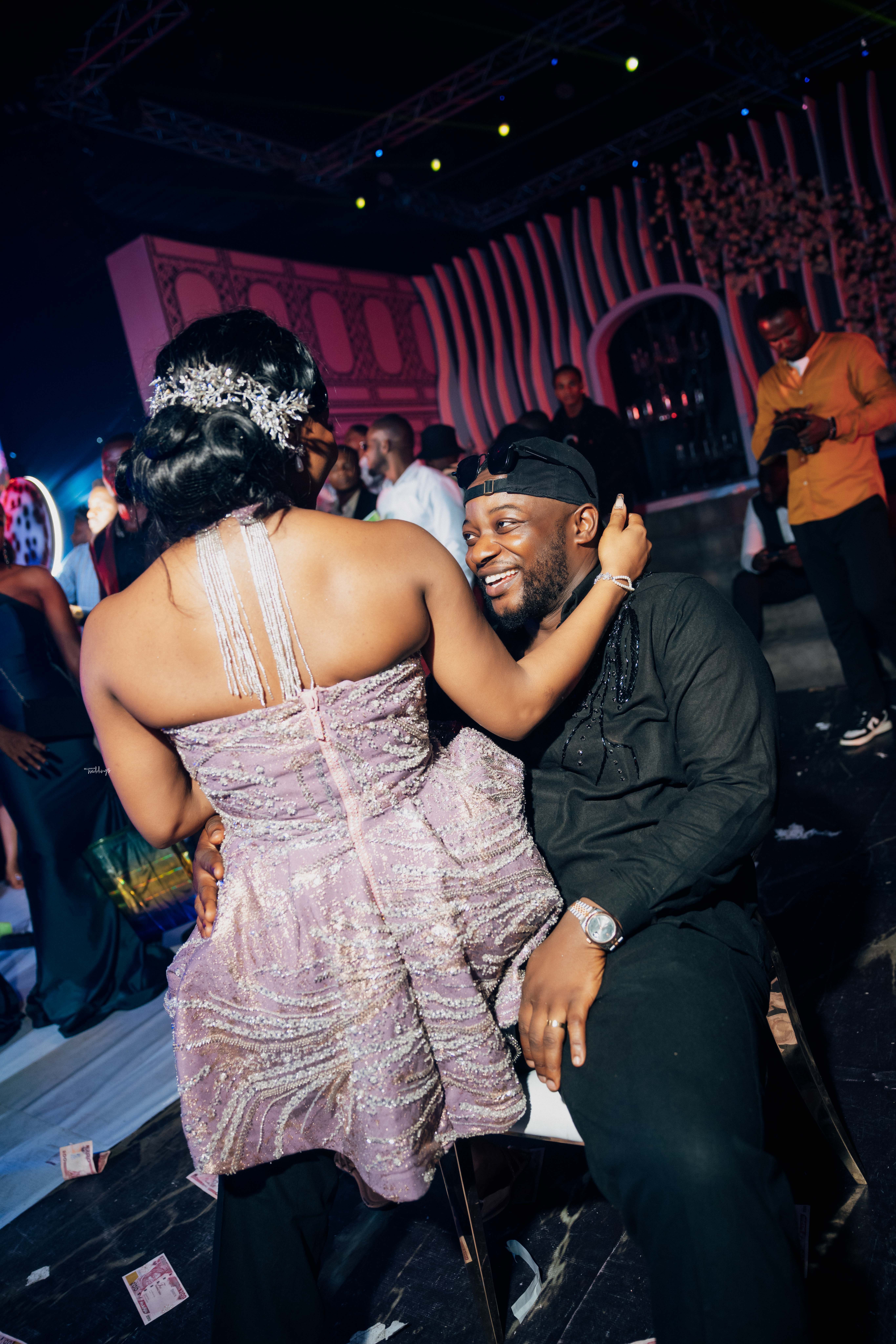 It's all fun from here!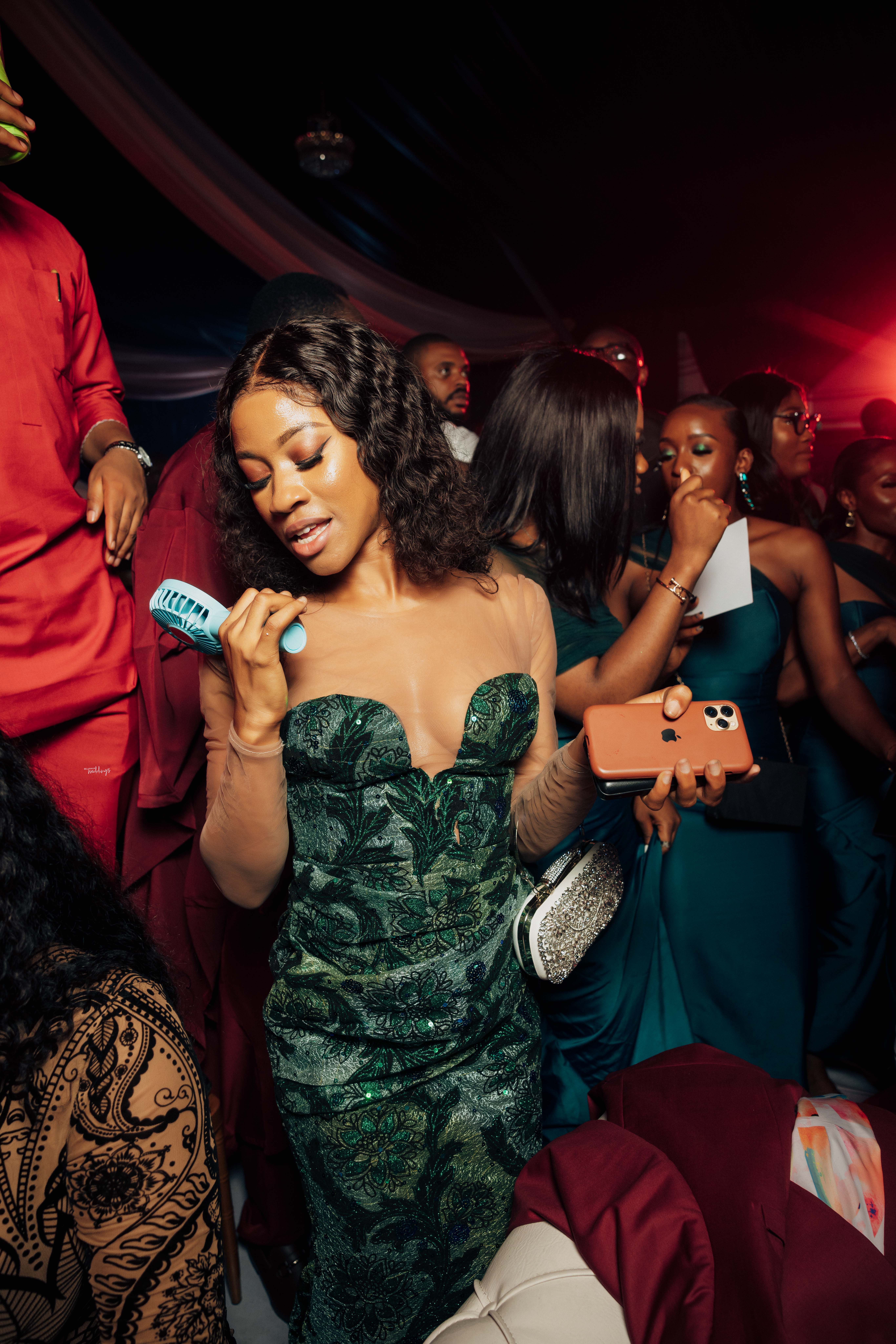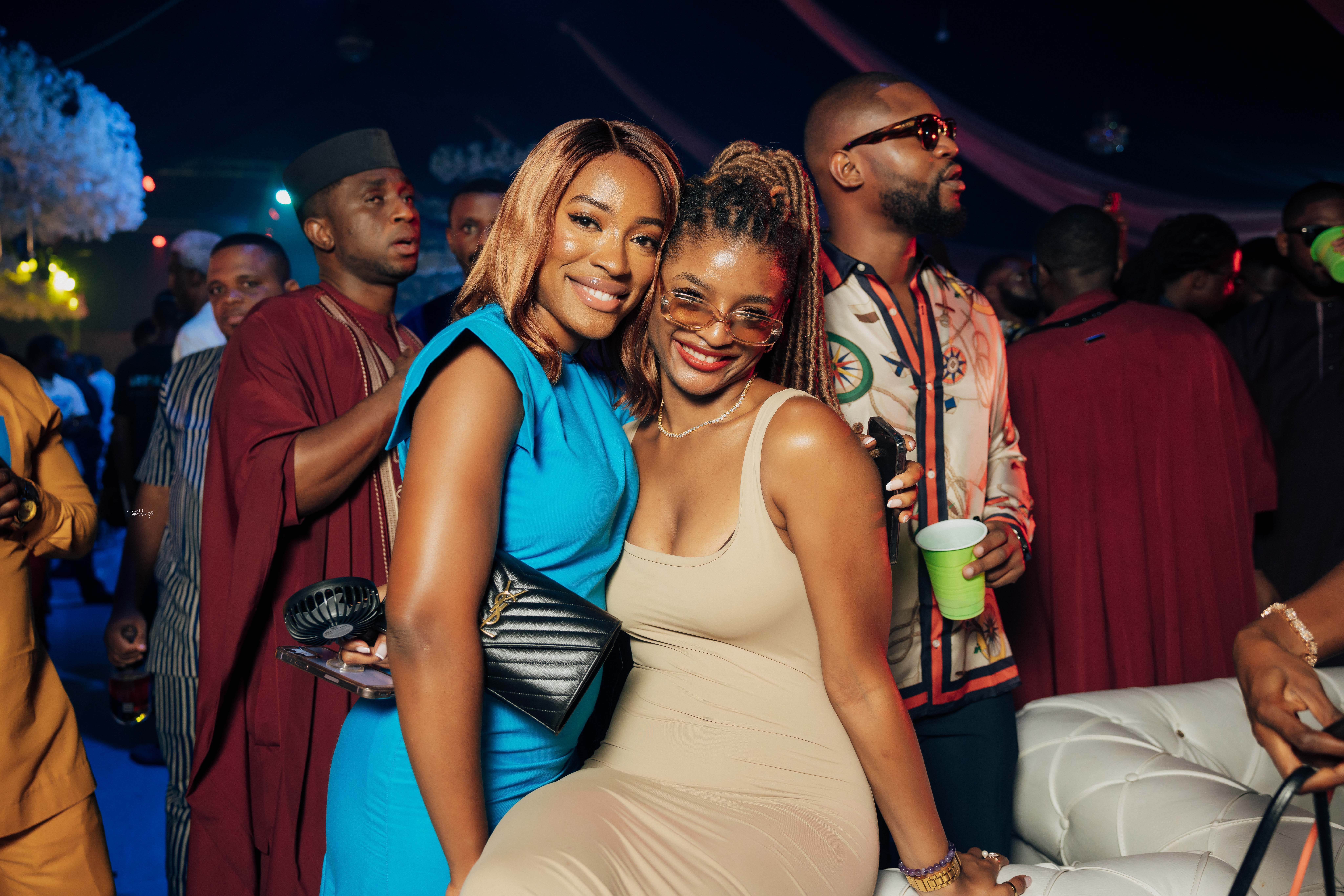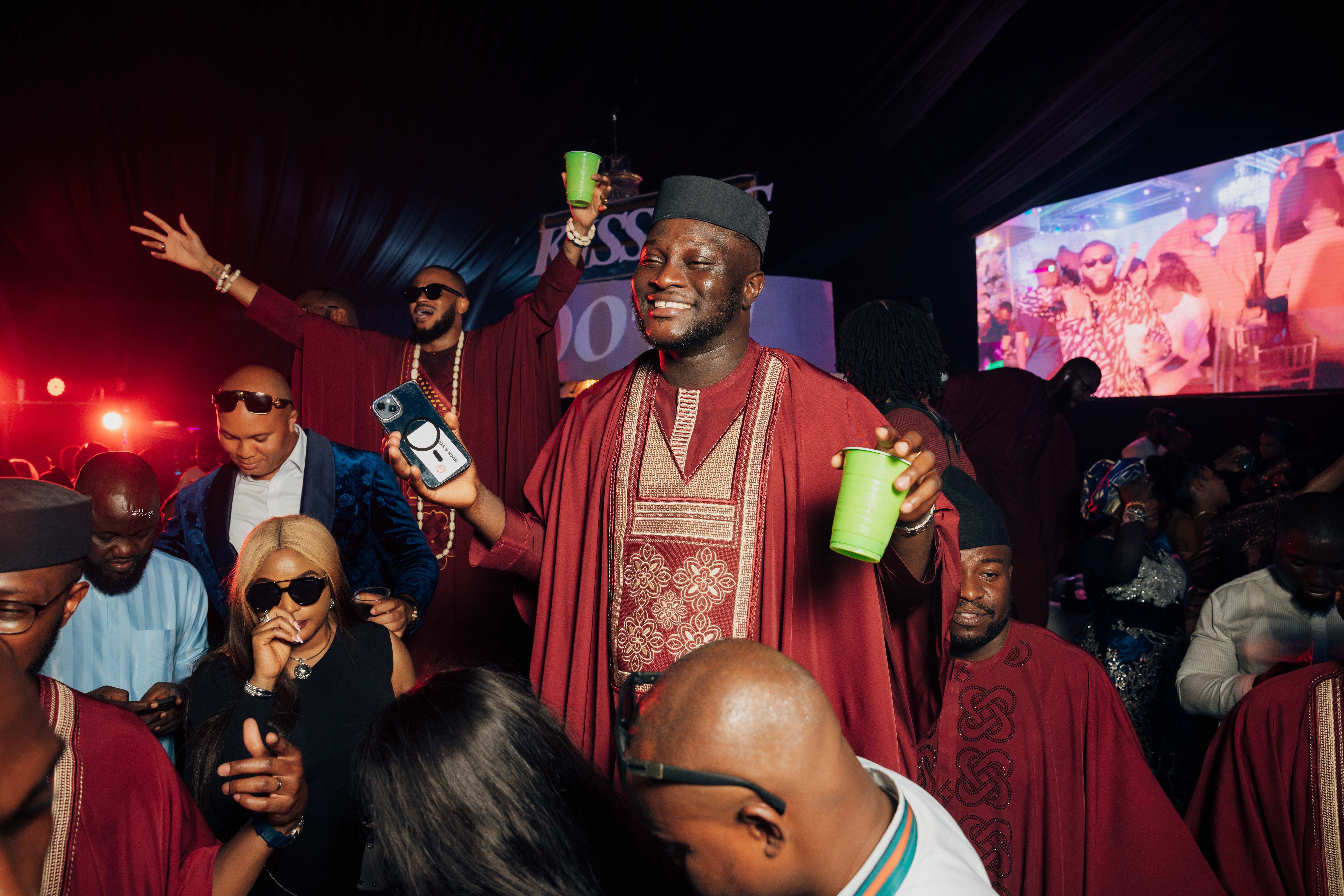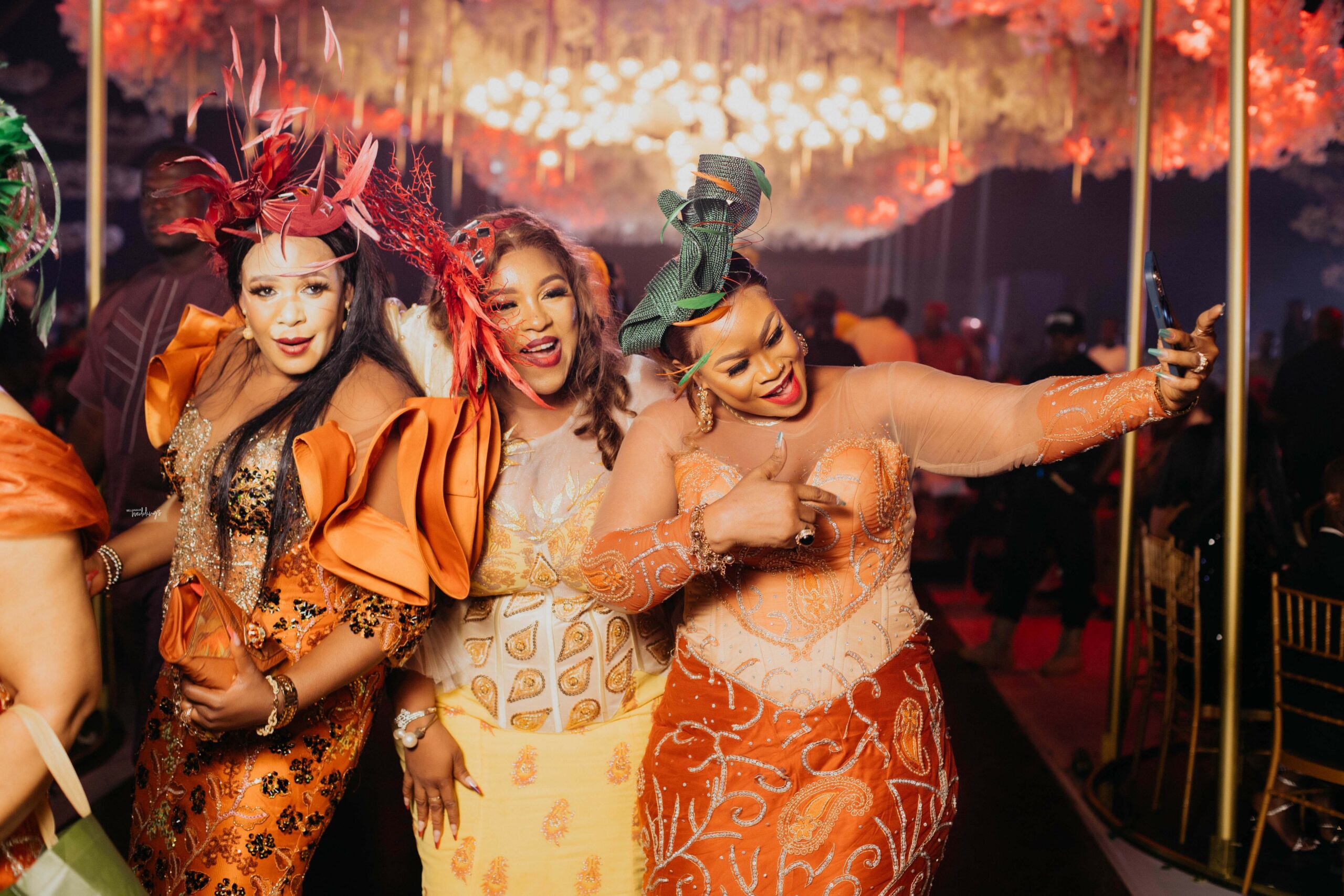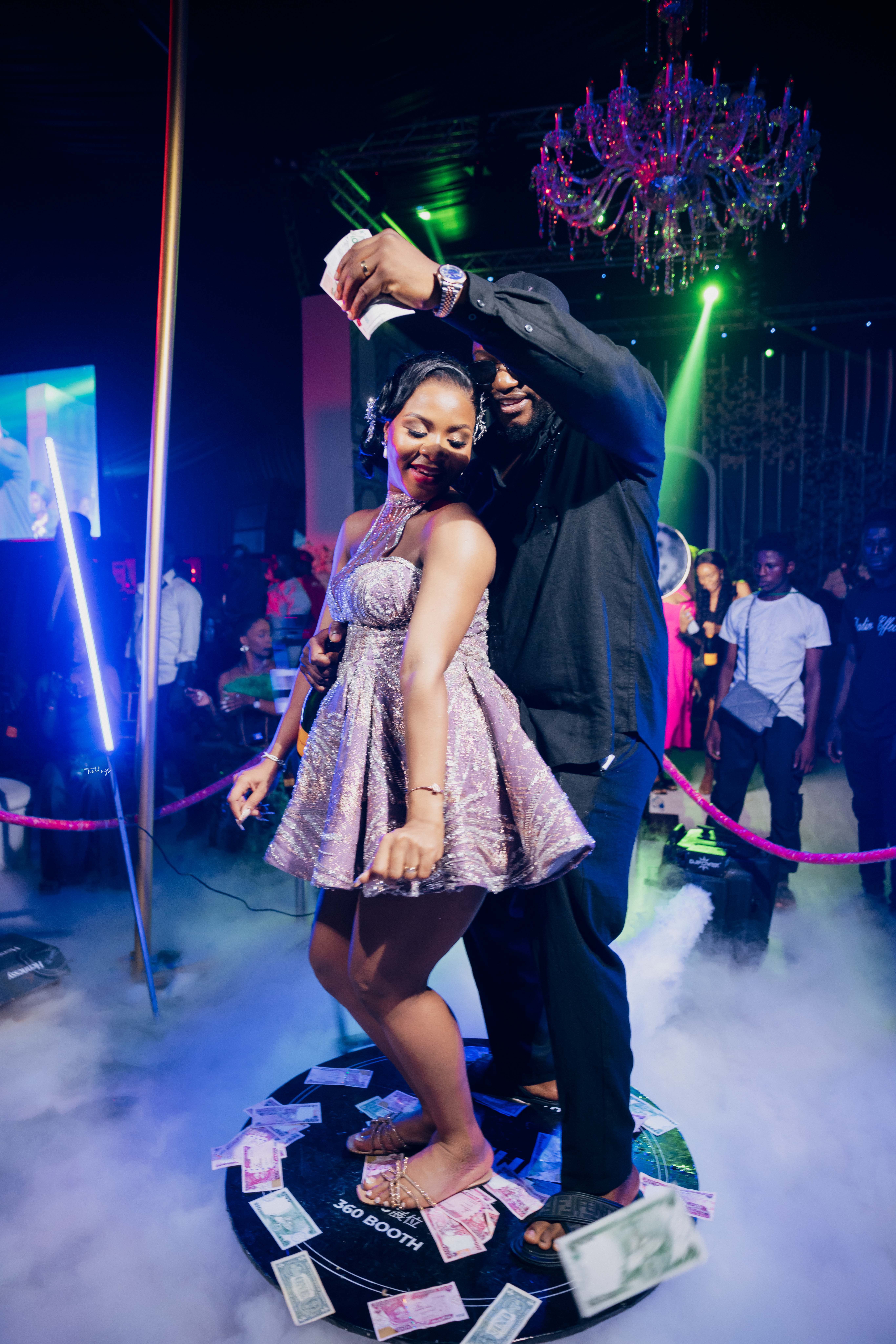 Credits
Bride @still_synthia
Groom @who_is_kelz
Adventure @theonepercent_group 
Planner @oraventss
Decor @dezuaevents
Furniture and rentals @swanbeesrentals
Makeup @iheomabeauty
Hairstylist @tbeauty_hairz
Groom's suit @sammiescouture
Bride's wedding dress @airvyatelier
Bride's second dress @galaxie_ng
After-party dress and flower girl's dress @galaxie_ng
Bouquet @ivorybridals
Lighting @beelitelimited
Effects @dadimeffects
Photography @zealsphotography
Videography @israelfilmz | @masterhandler_films
MC @pastortalkingdrum
Catering @ticokitchen @chevinaentlimited
Cake @dripplescakes
DJ @djspiceofficial | @crowdkontroller
Stage management @wilsonconfyevents
Live band @sensationalbamidele_official
Sounds @four0twoentertainment
Dessert/Afterparty eats @chefharoldd
Cocktail @racellecocktails
Reception desserts @nanias_cuisine
Security @petrezguards
Popsicles @homeyfoodsng
Arabian Tea @teabybanks
Hostesses / waiters @ehostesses_
Venue @euicentre
Grills @the_ceo_grill
Afterparty Photobooth @daerosebooth
Afterparty dancers @ochazushers
Stationeries @consultinfinita