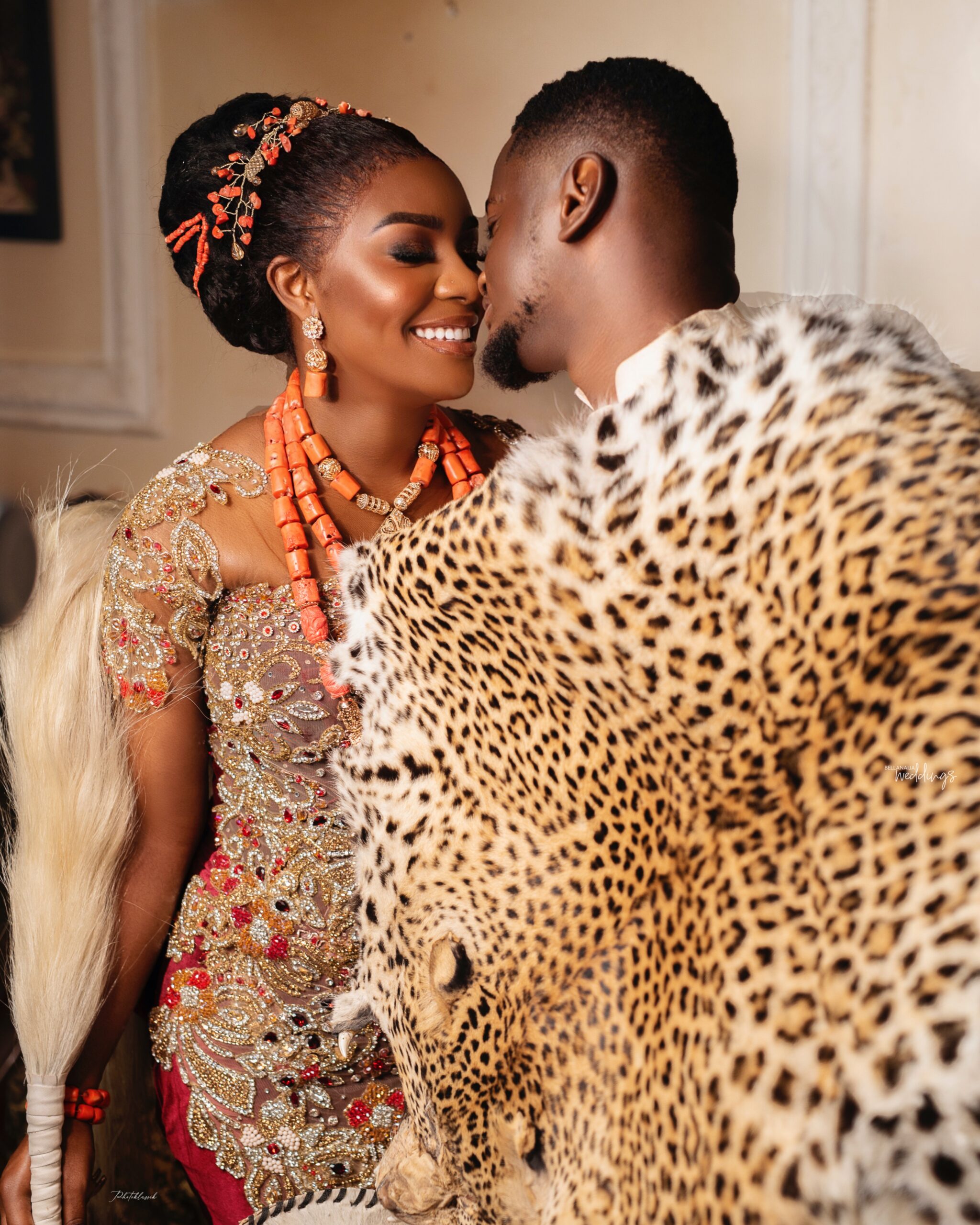 They say words are powerful and sometimes, all you need is to speak what you want into existence. This worked perfectly for Amaka and Bigman who are now on their forever journey!
Bigman always teased Amaka by calling her his wife when they were younger. As fate would have it years later, Bigman's endearing nickname for Amaka manifested into reality as the sweethearts tied the knot in a lovely traditional ceremony. The couple looked dashing in their traditional Igbo attires, radiating with love and joy in every frame. We can't help but share in their happiness and excitement and we're sure they'll leave a big smile on your face too.
Enjoy their wedding photos and love story below: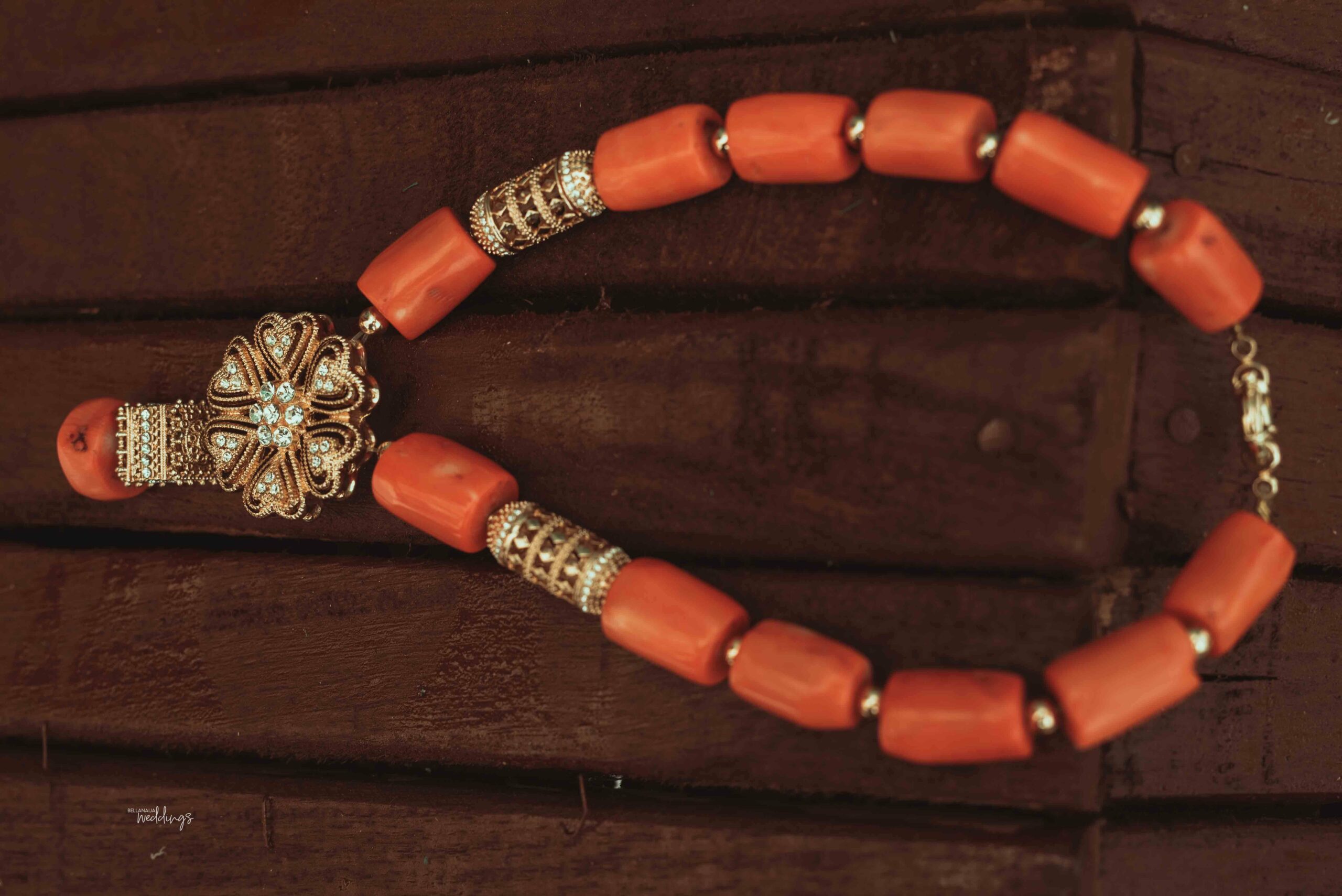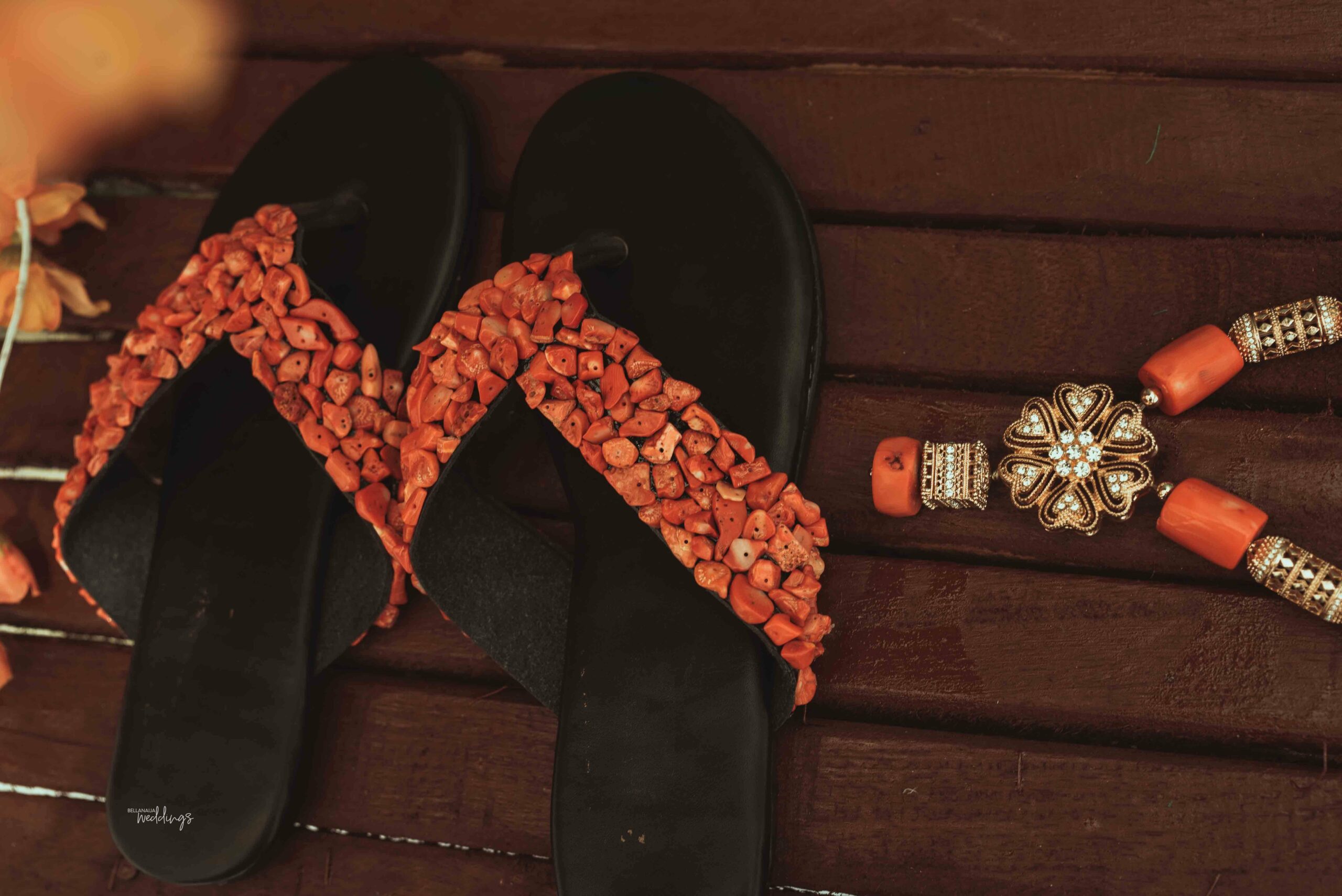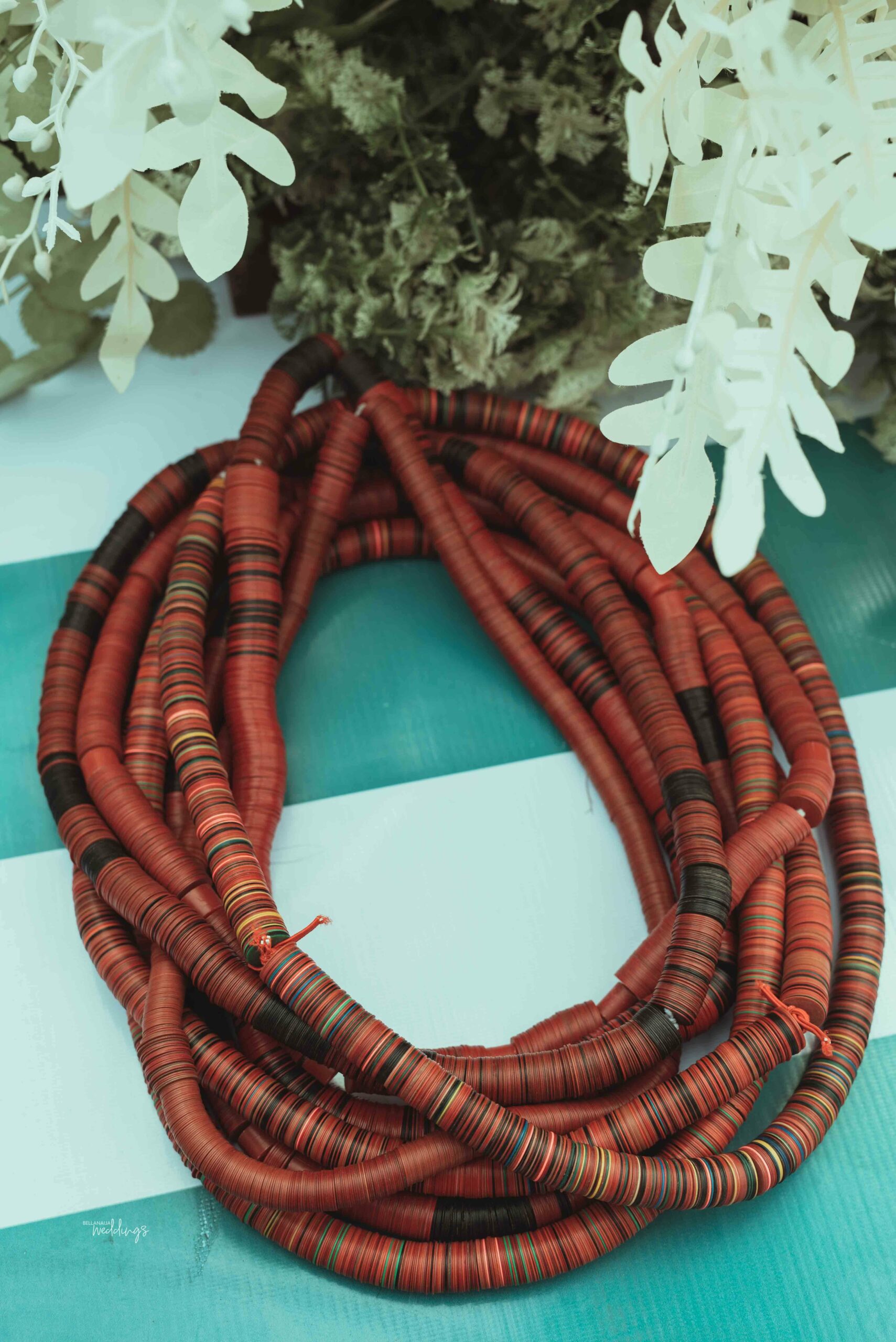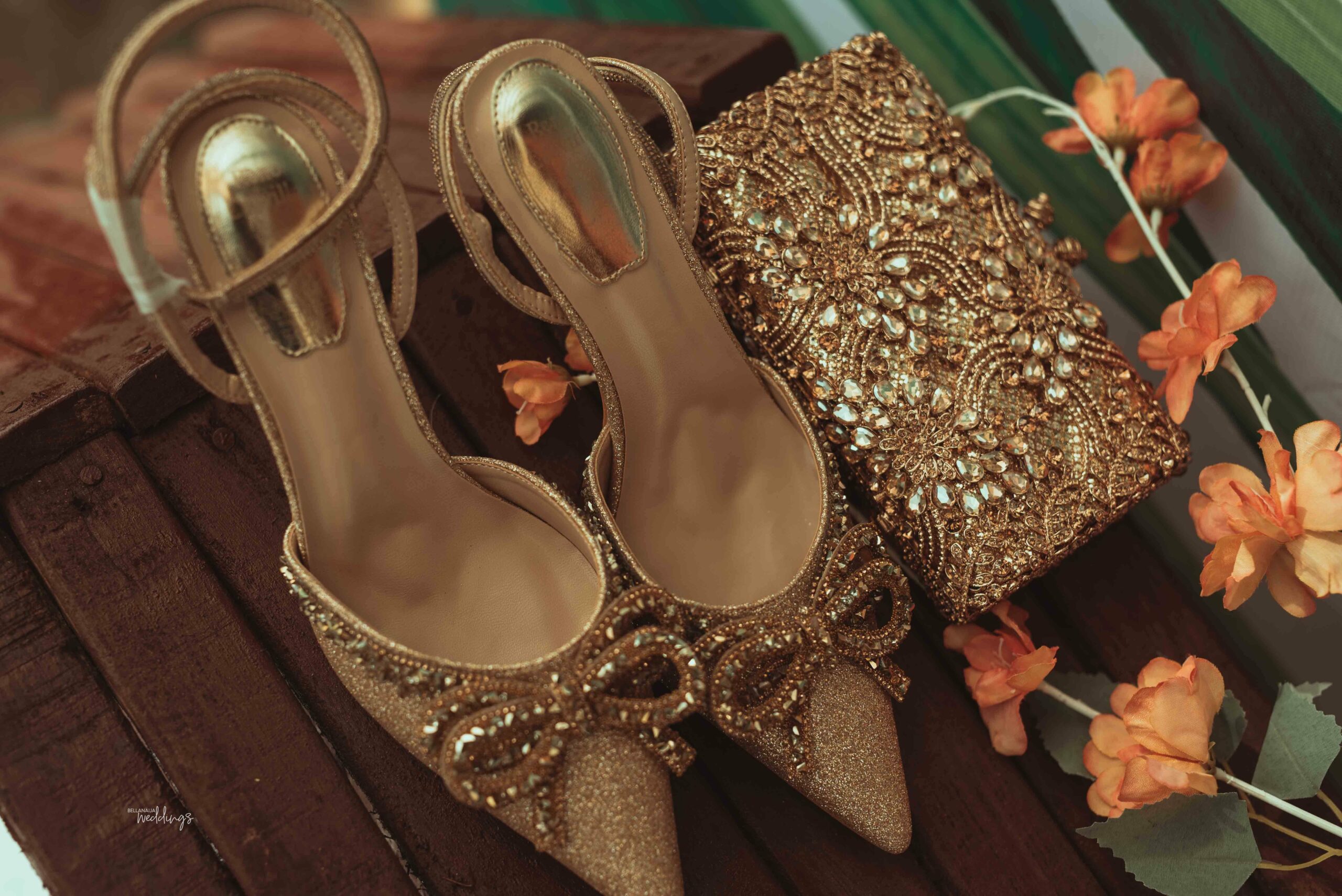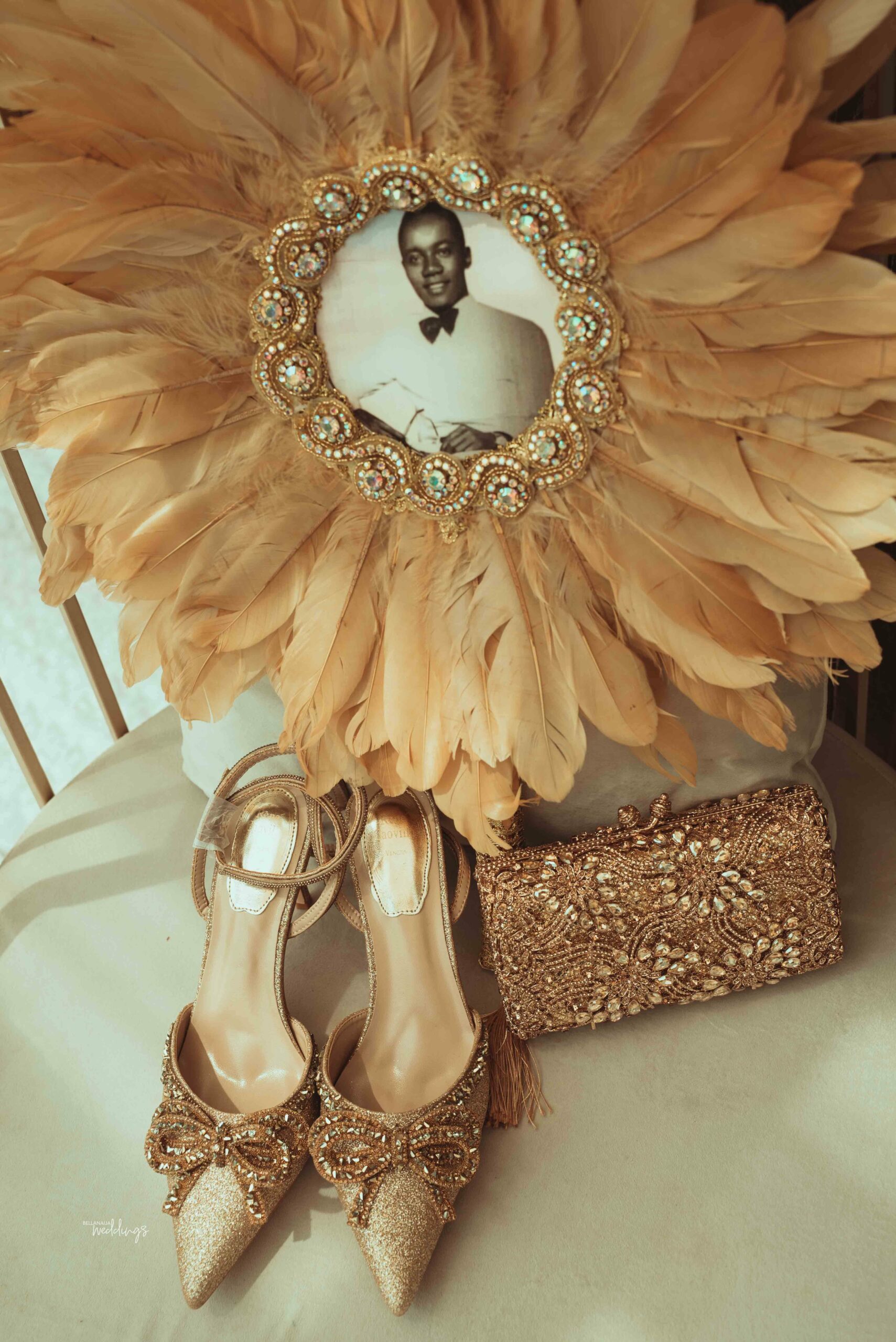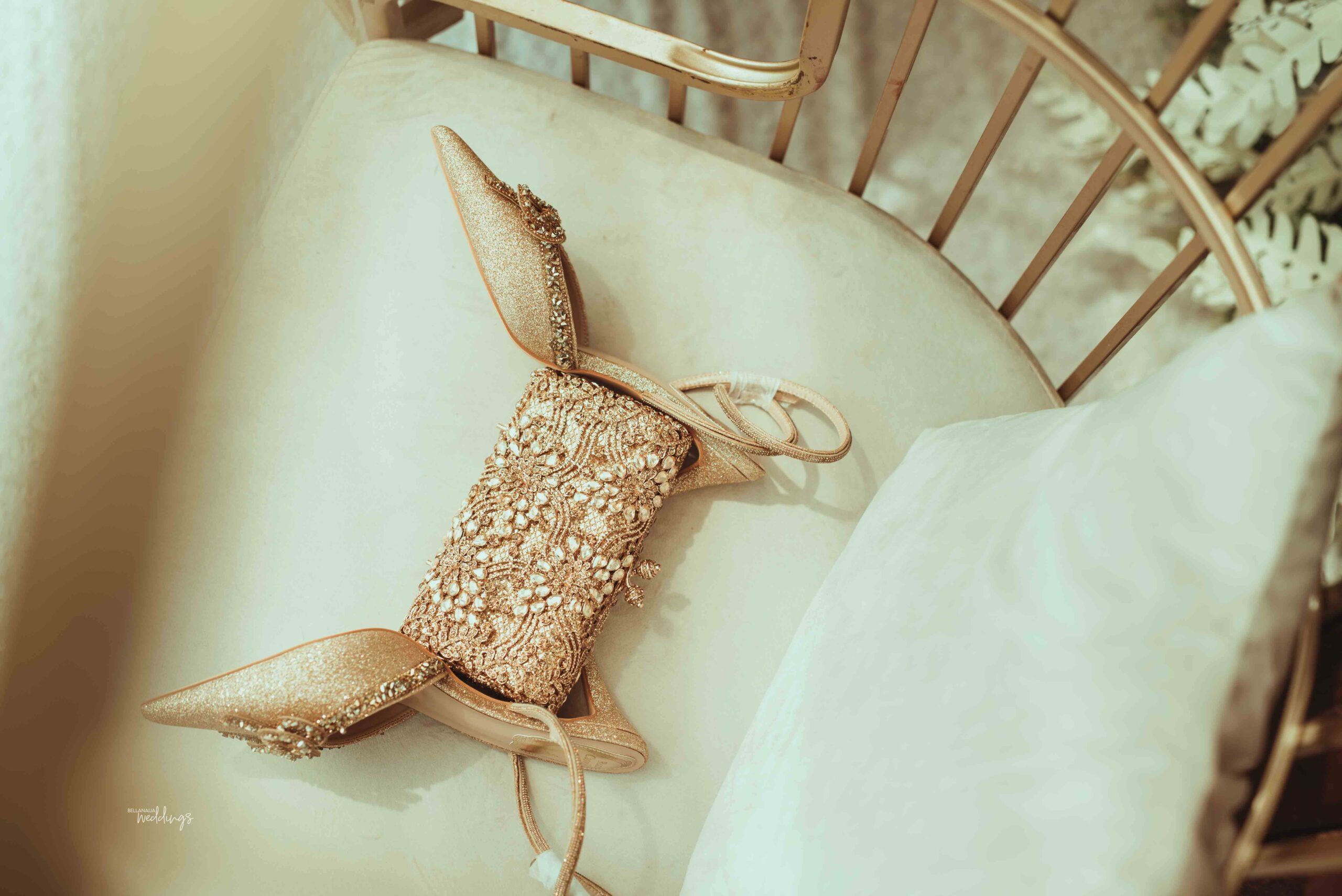 Their love story as shared by Amaka:
Meeting my husband was divinely planned by God because everything happened so effortlessly for me. I've always known Bigman since I was really young . He was my elder sister's classmate in primary school and you know one of those friends that stuck around even as they grew older. Fast forward to 2012, when I was in Jss3, he always came around to my house to see his girlfriend (our family friend) that was my neighbor.
Amaka made a super gorgeous bride!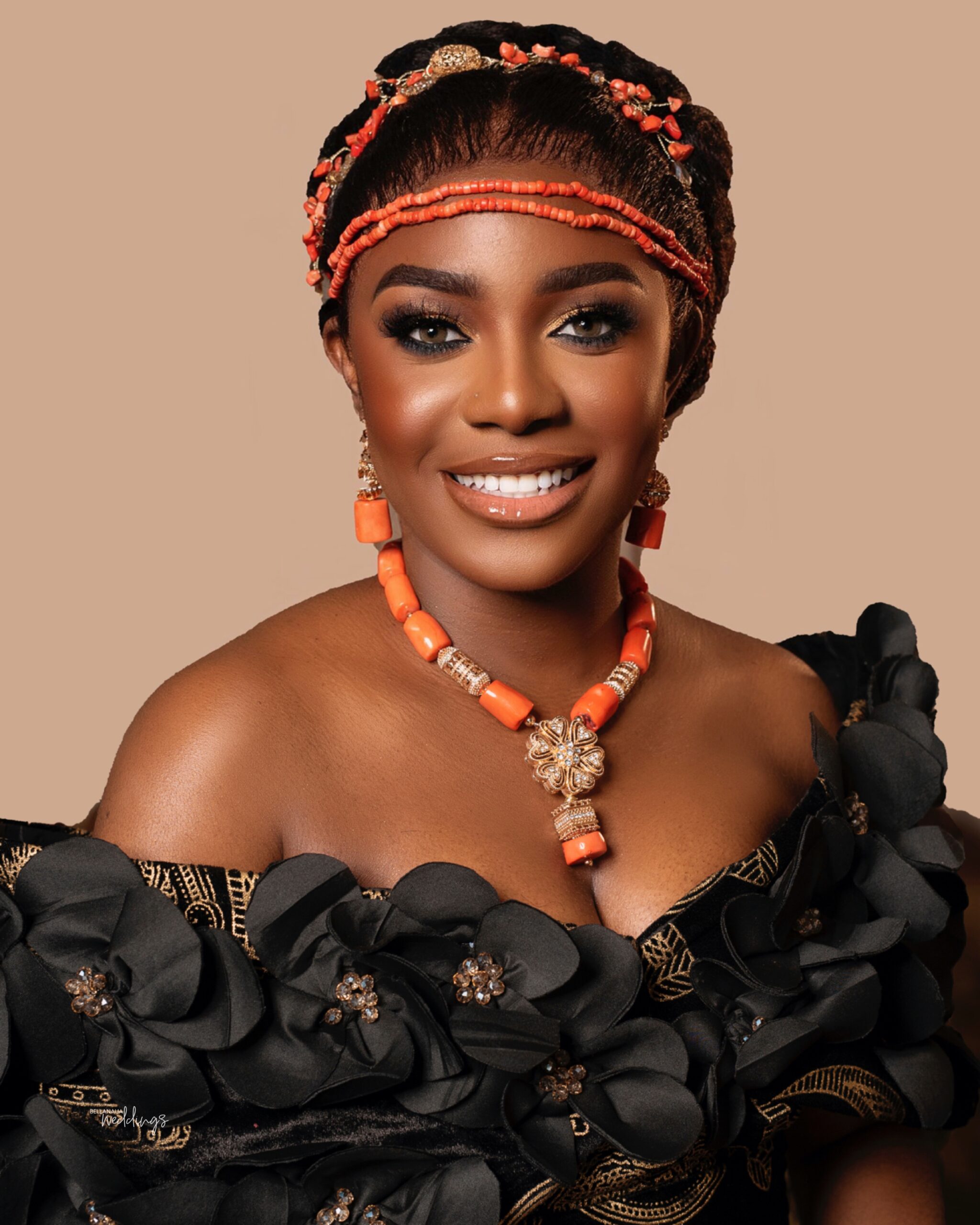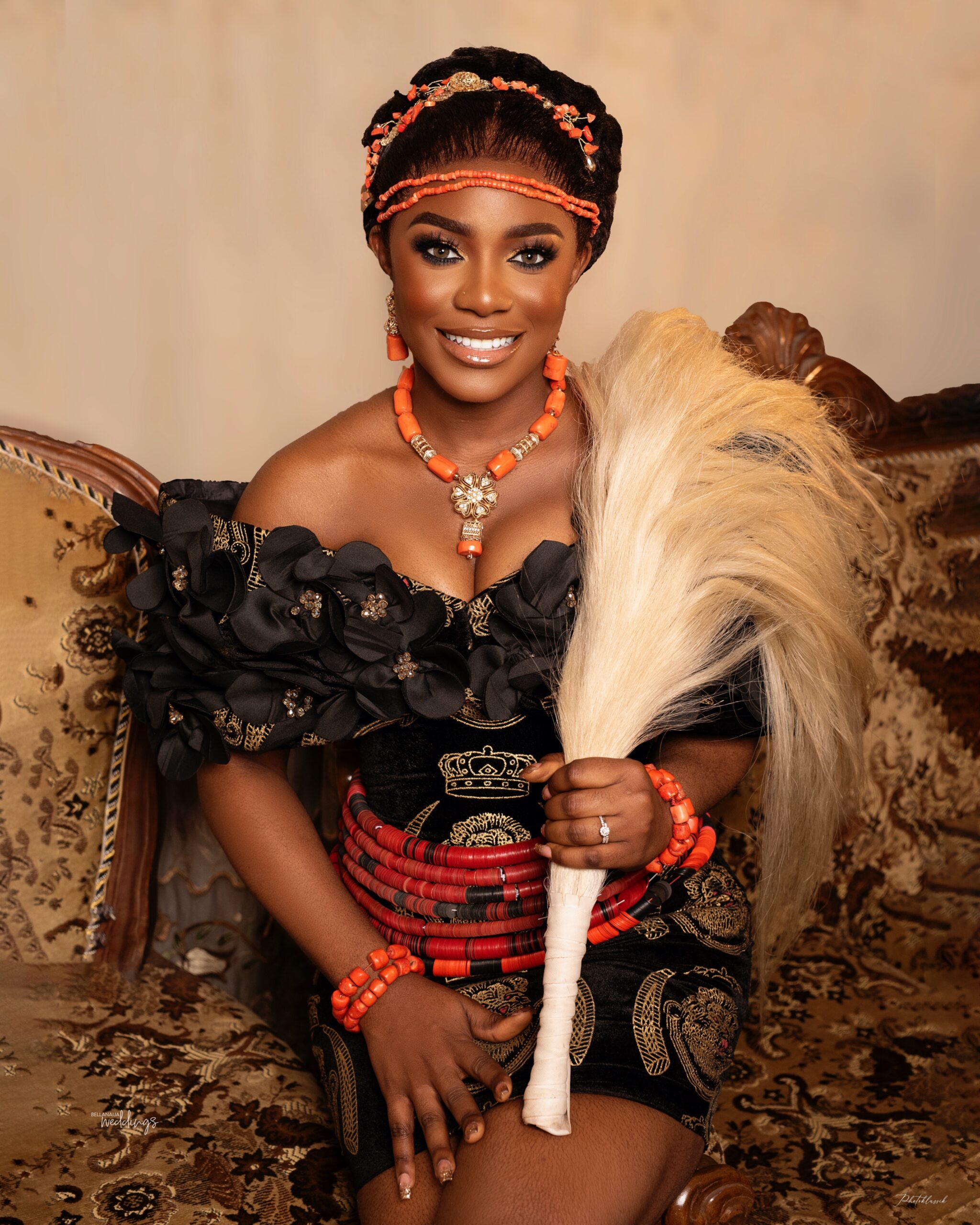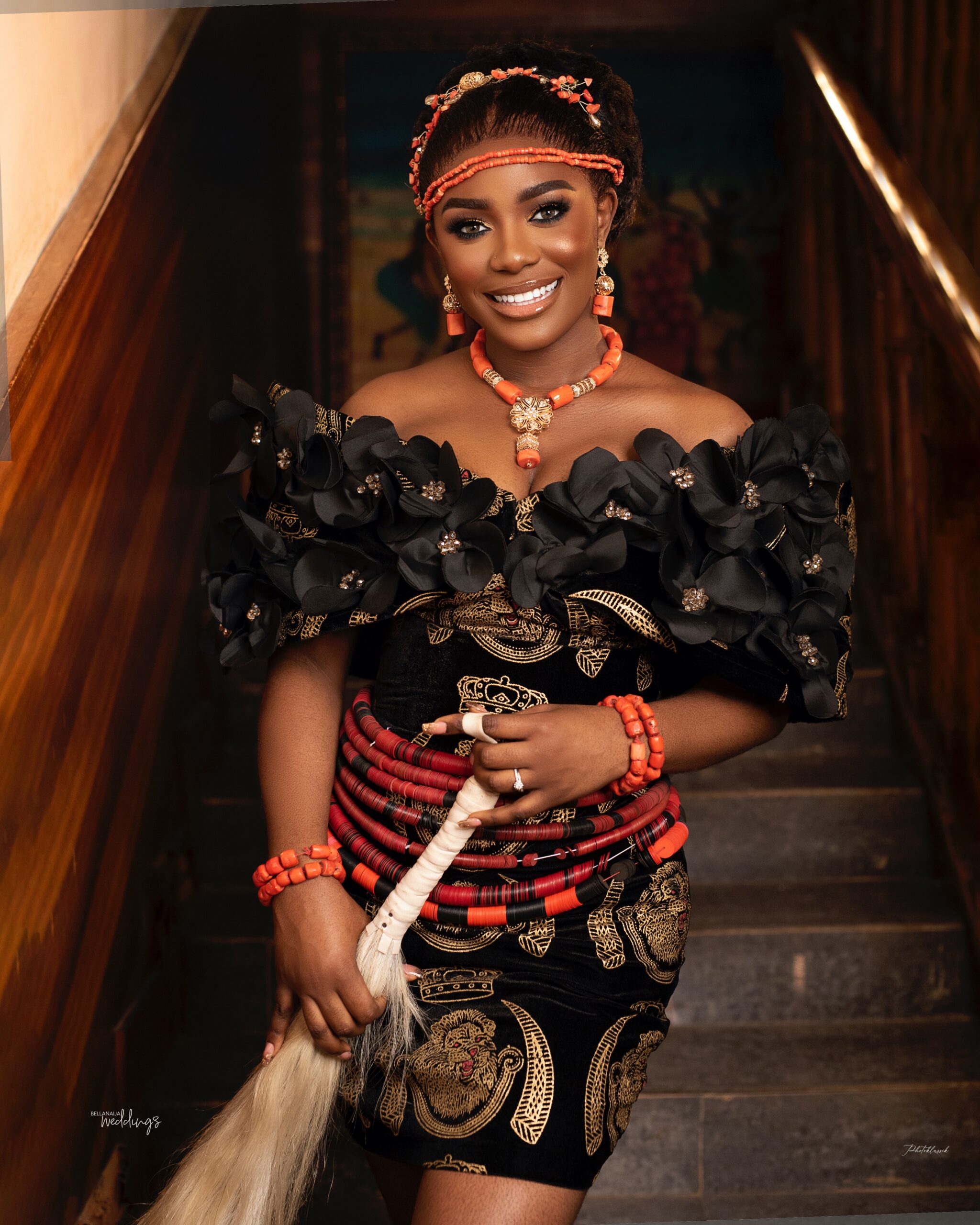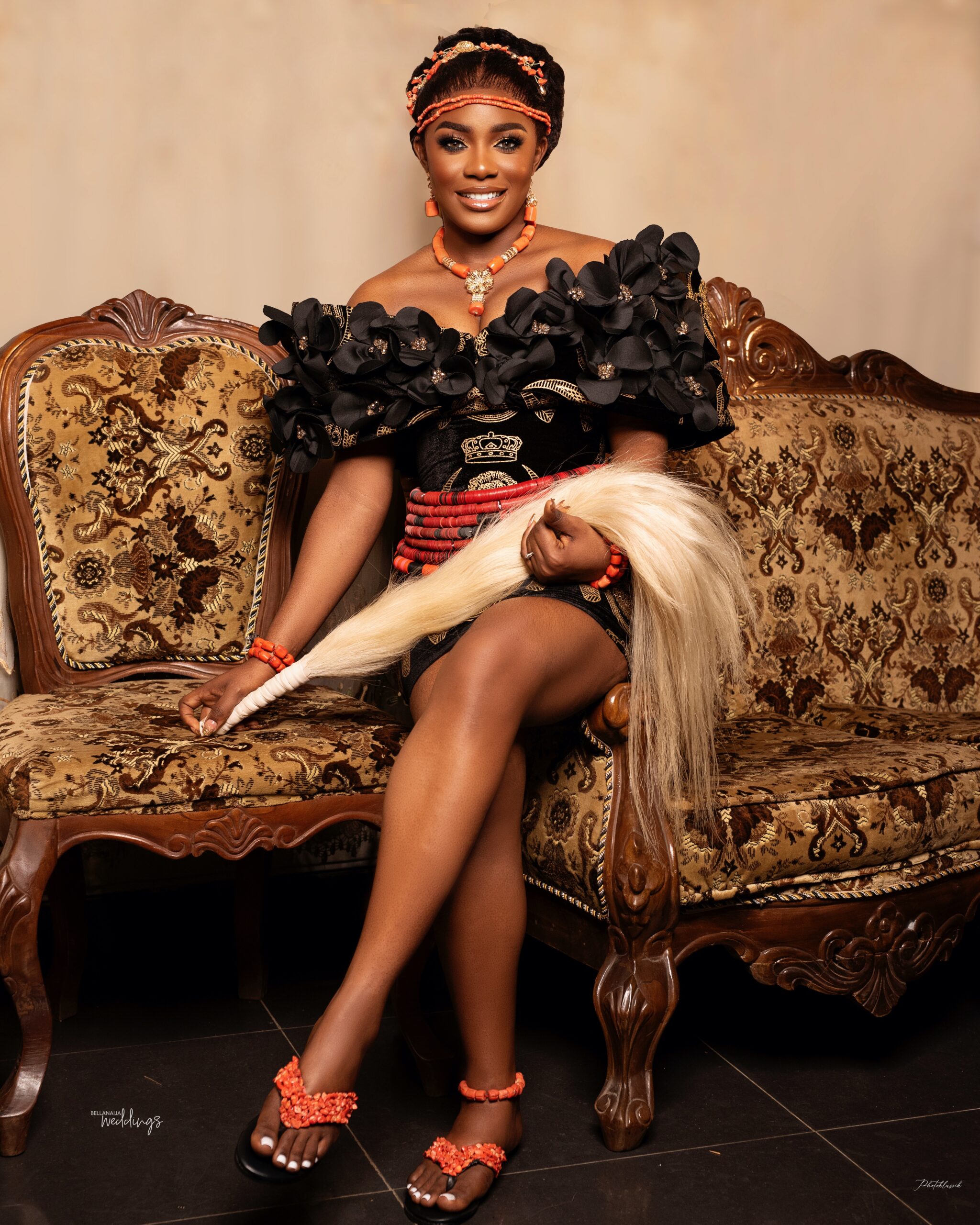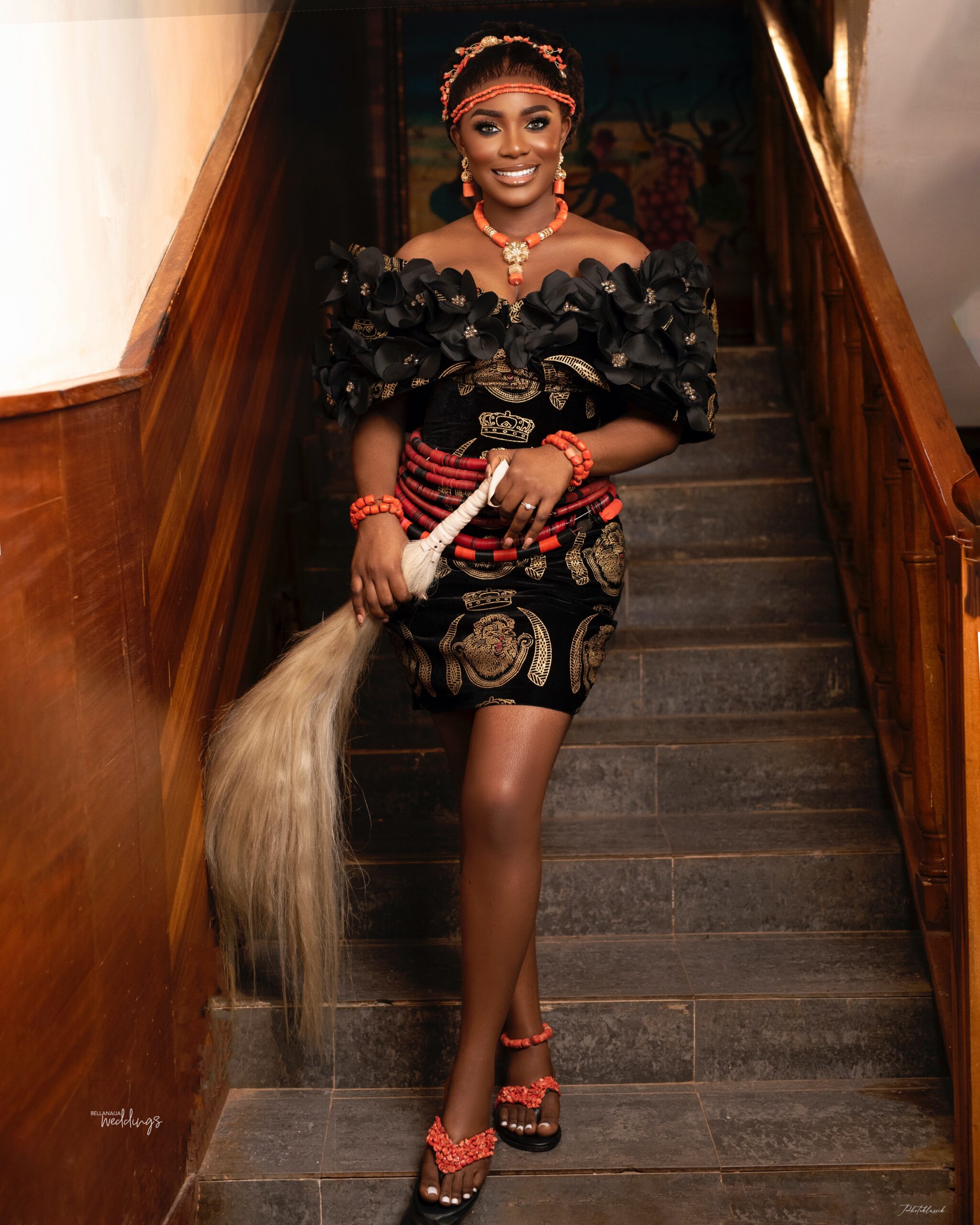 He'd always tease my sister and say I was his wife. I was in boarding school so he saw me just a few times then. He'd comment 'my wife' each time my sister posted a photo of me anywhere . Anyway, long story short .. it got real in 2016 (6th September 2016) when he saw me again at an ice cream shop with my siblings ( I was all grown now, big girl ). That was when he took my number and we started talking. He asked me to be his girlfriend on 14th February 2017. I still remember those lines ' I want to make my next plans having you in mind…and here we areeeee making all our plans together 😁
Mummy's little princess 😍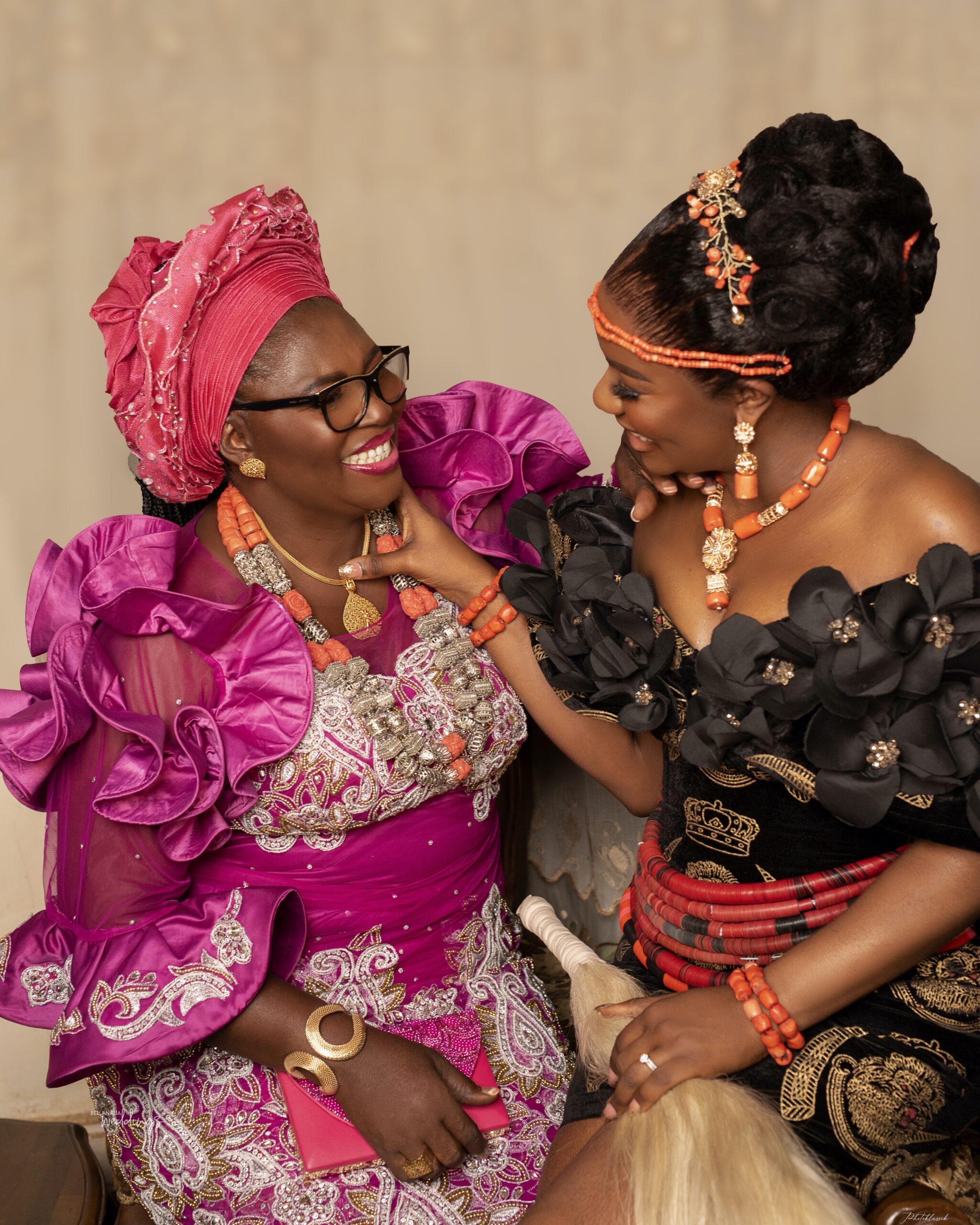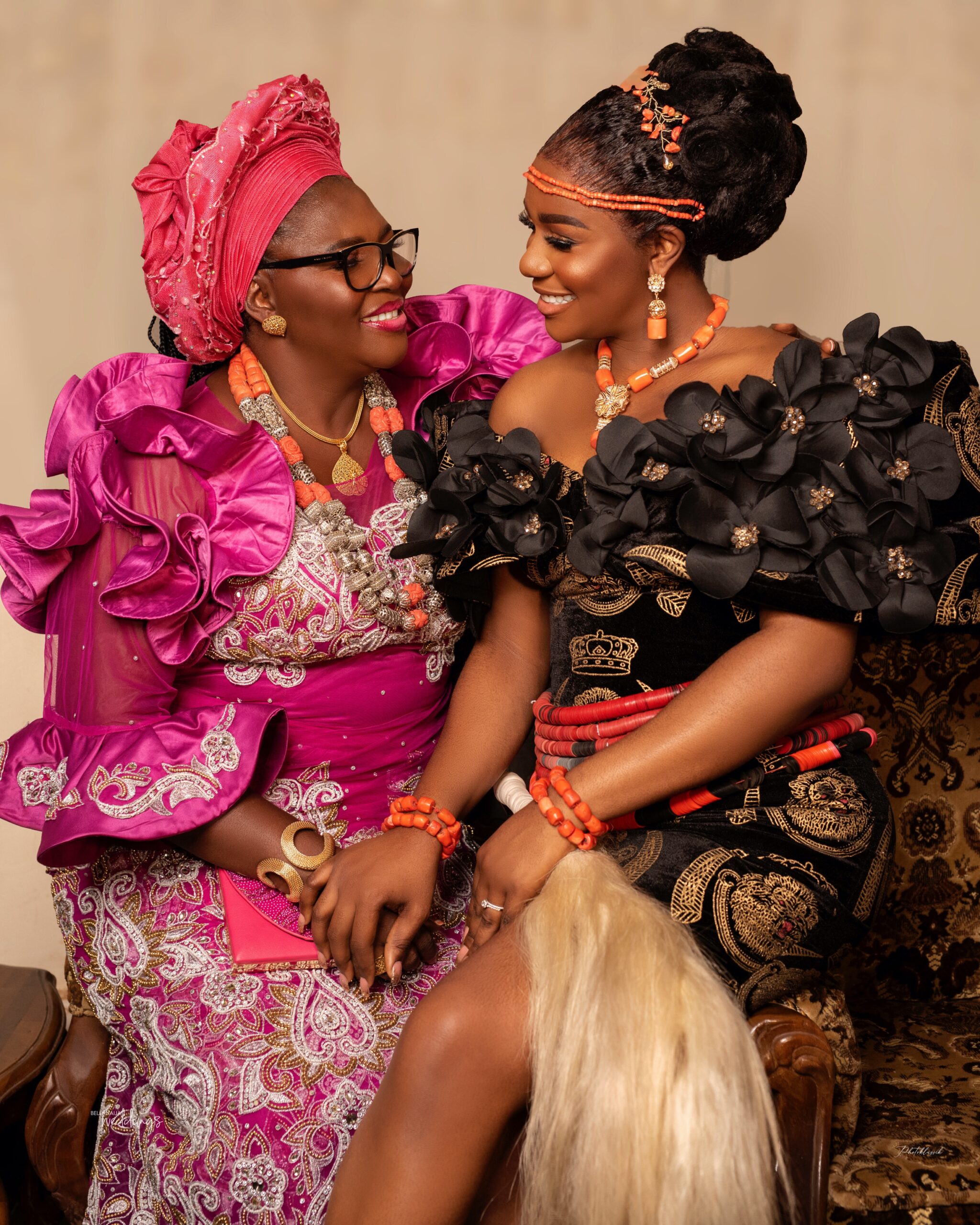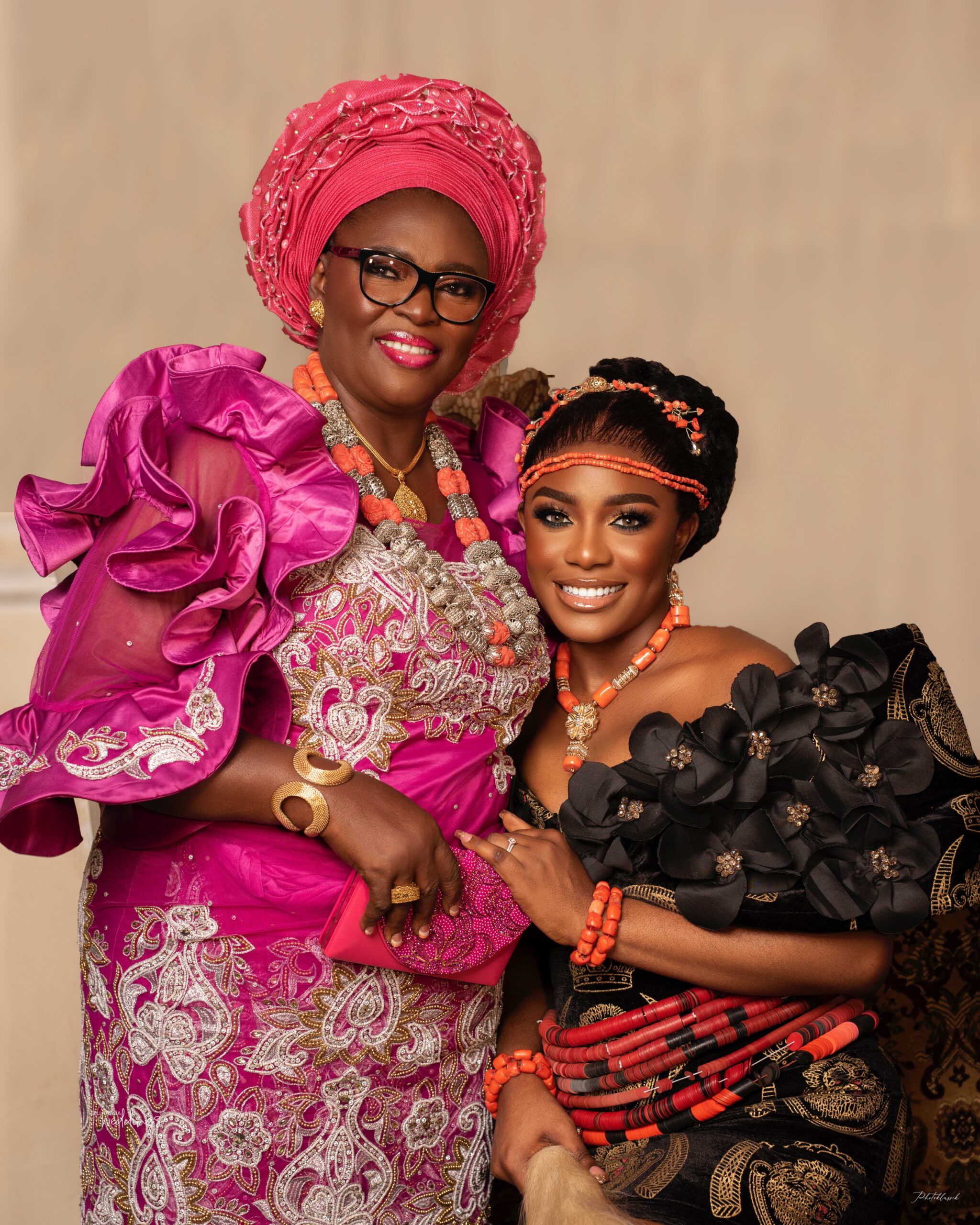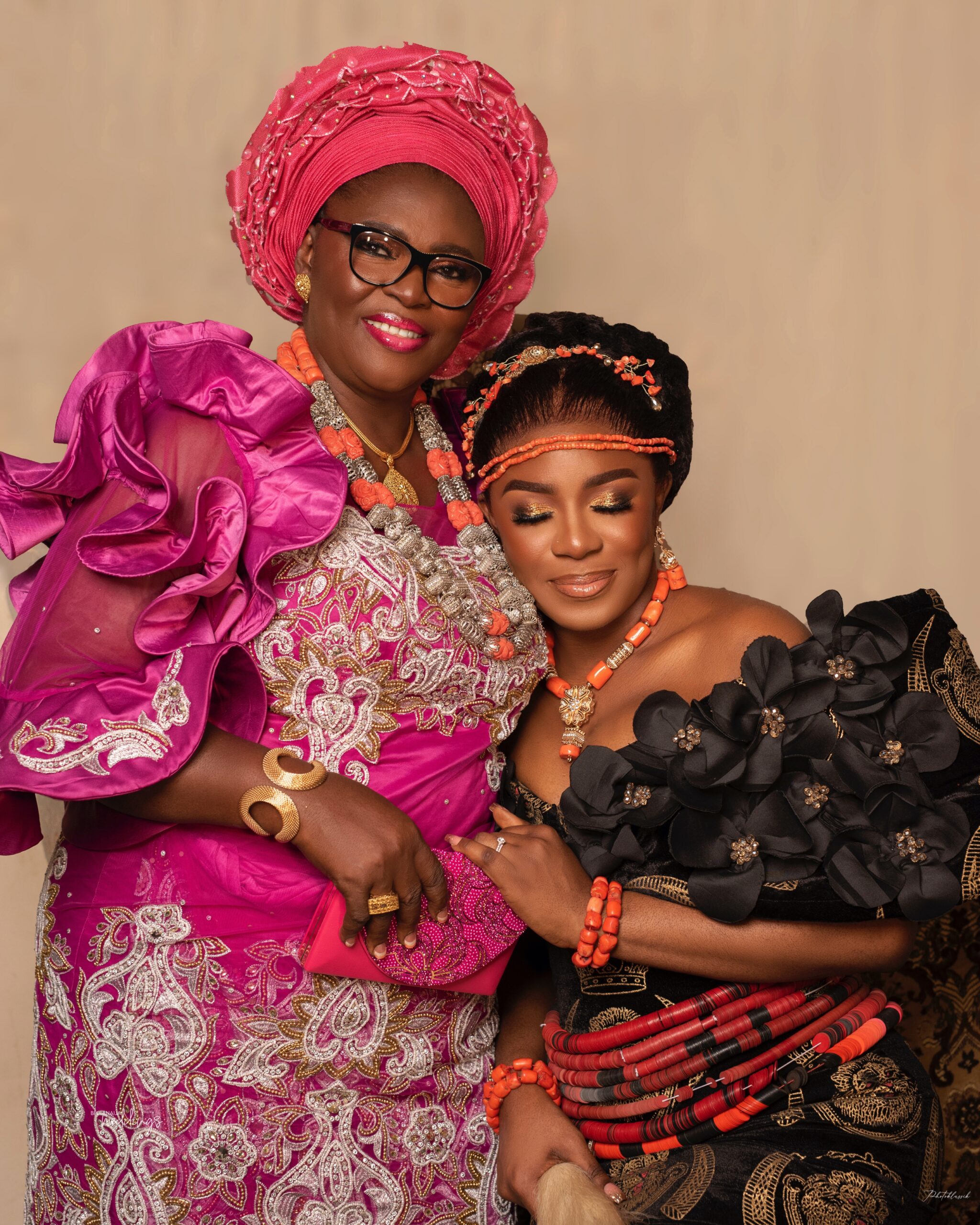 Their love story as shared by Bigman:
Looking back, I think it's the sweetest thing how I met Amaka, it was destined to be after all. The first time I ever saw her was one time in 2012. I came to see my ex-girlfriend in their house who was Amaka's elder sister's friend. Amaka's sister was my classmate in Primary school, we were friends and I've always known her family. Back then in the university, when we talked, I would always joke around and ask "How's my wife?", referring to Amaka lol.
Loving this steady slay Amaka is serving 😍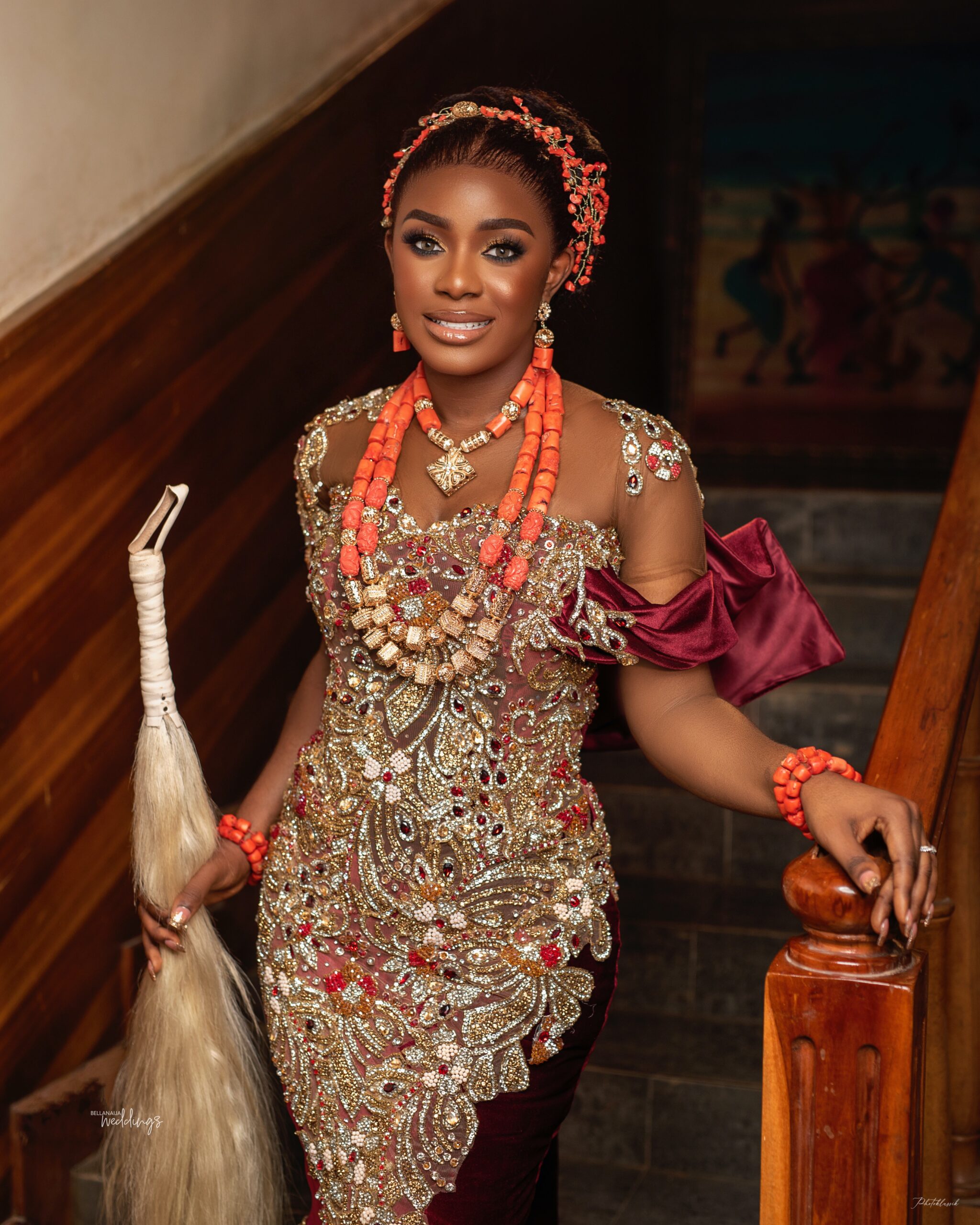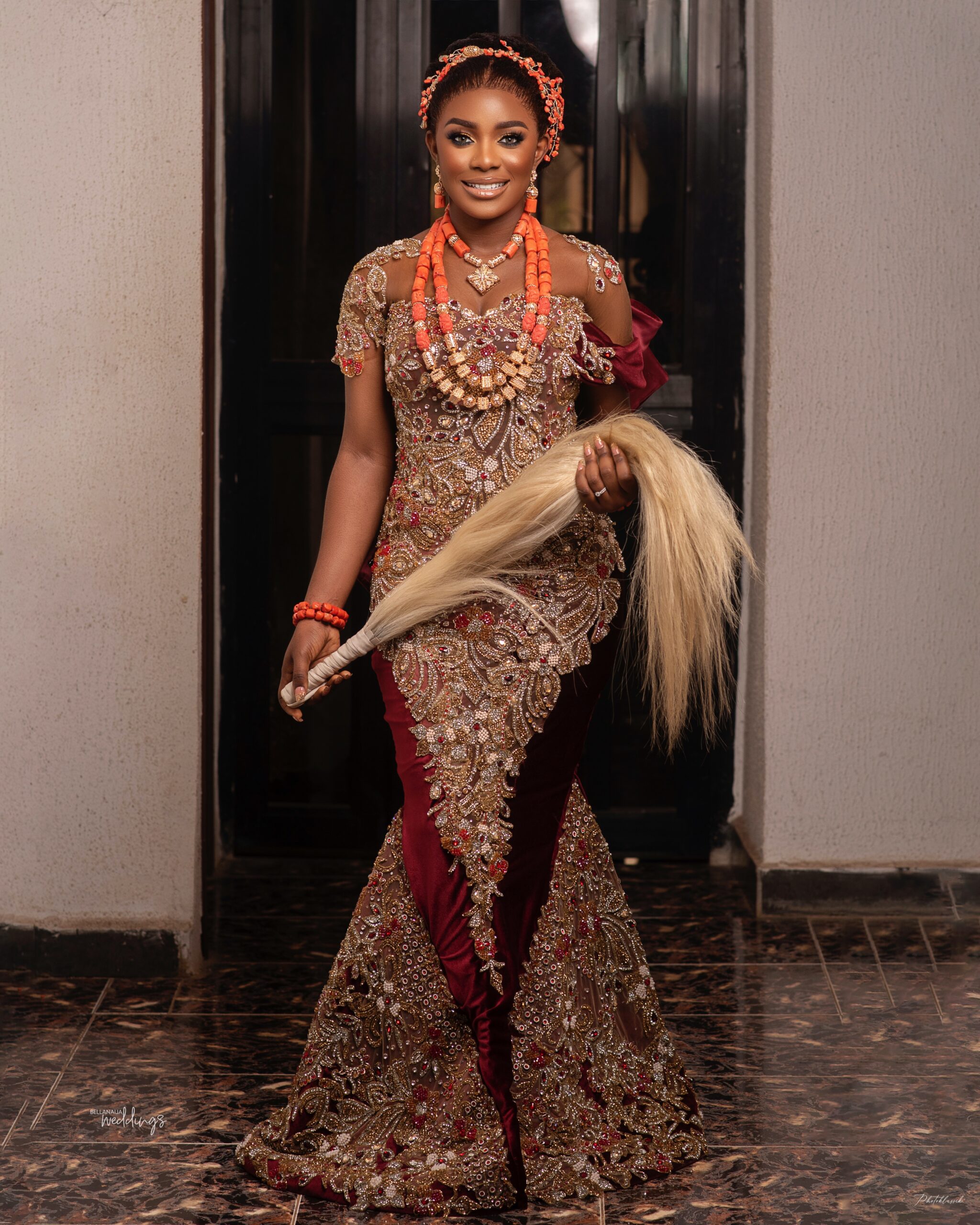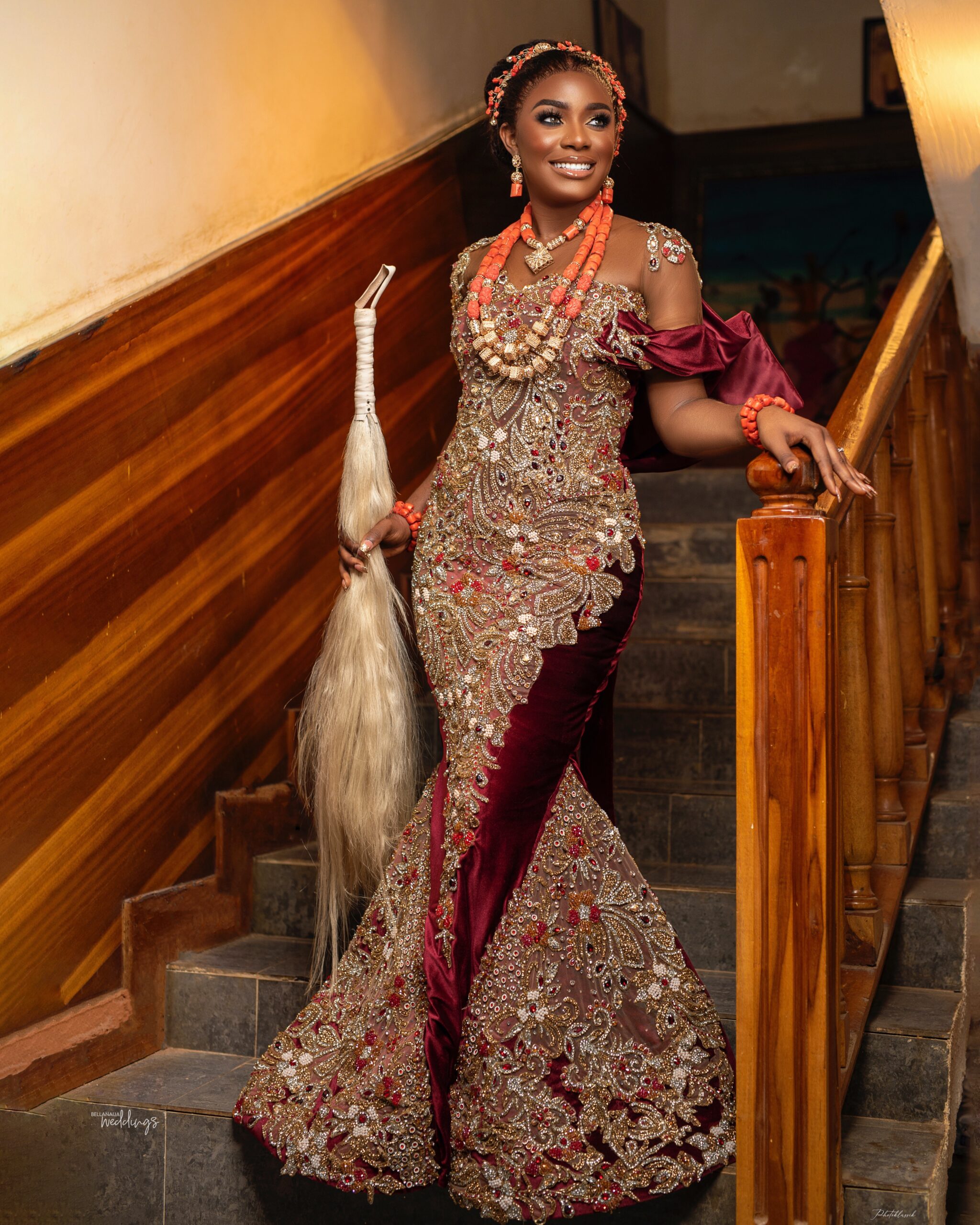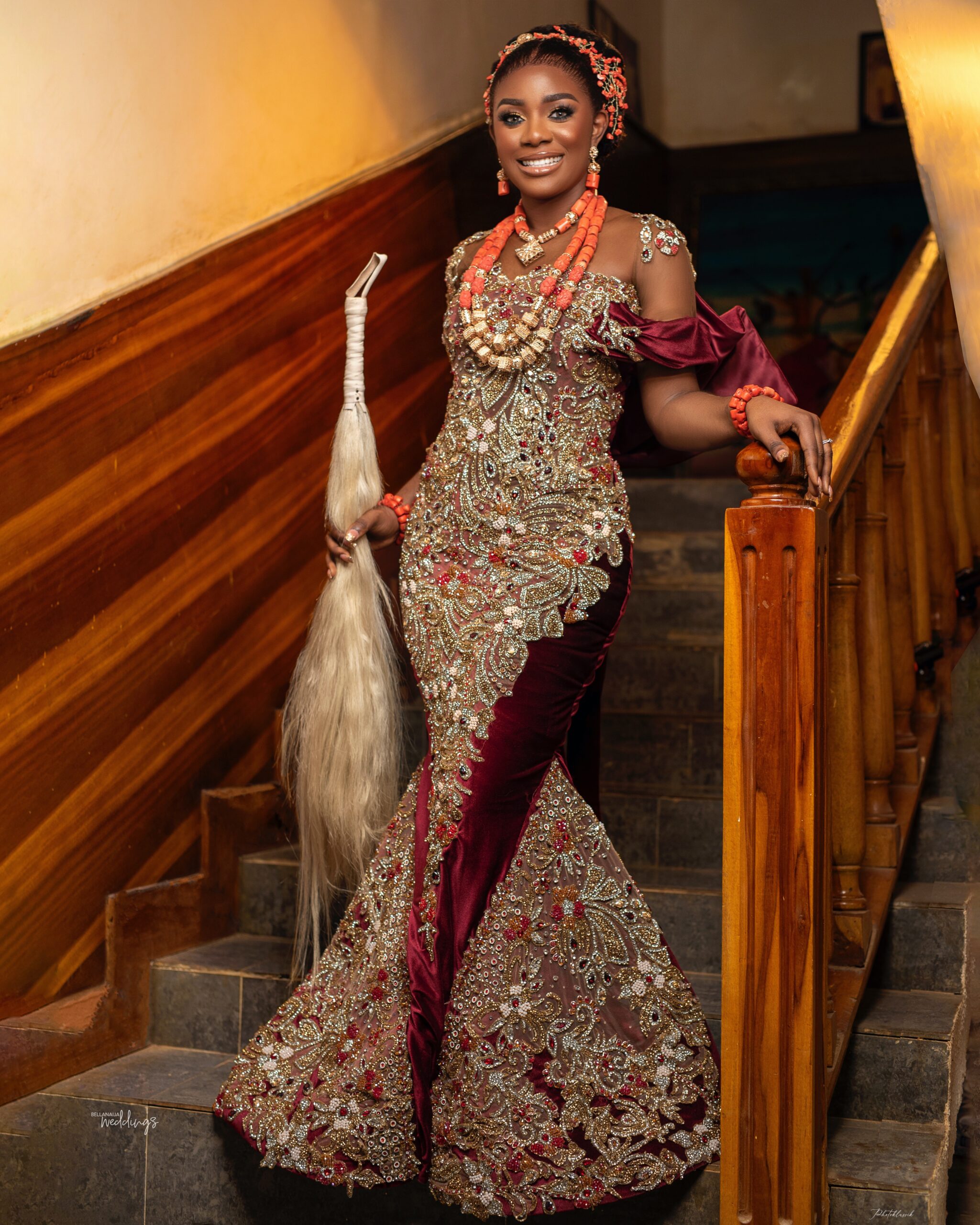 Fast forward to mid-2016, the second time I saw Amaka, they had just returned from an event in their hometown and I met up with them for ice cream. This was the moment, I don't know how, but sitting right there with her siblings was the most beautiful girl I had seen. She had this sparkle in her eyes when she smiled, her white beautiful teeth and her dimples added to the glamour. I sat next to her oh, I think we even took a picture that day. From that moment until now, I've never stopped thinking about that day, and the smile she had on! We started talking gradually after that day, but nothing serious. It got interesting in January 2017, and on February 14th 2017, I asked her to be my girlfriend. The rest is history…
Let's checkout the regal groom!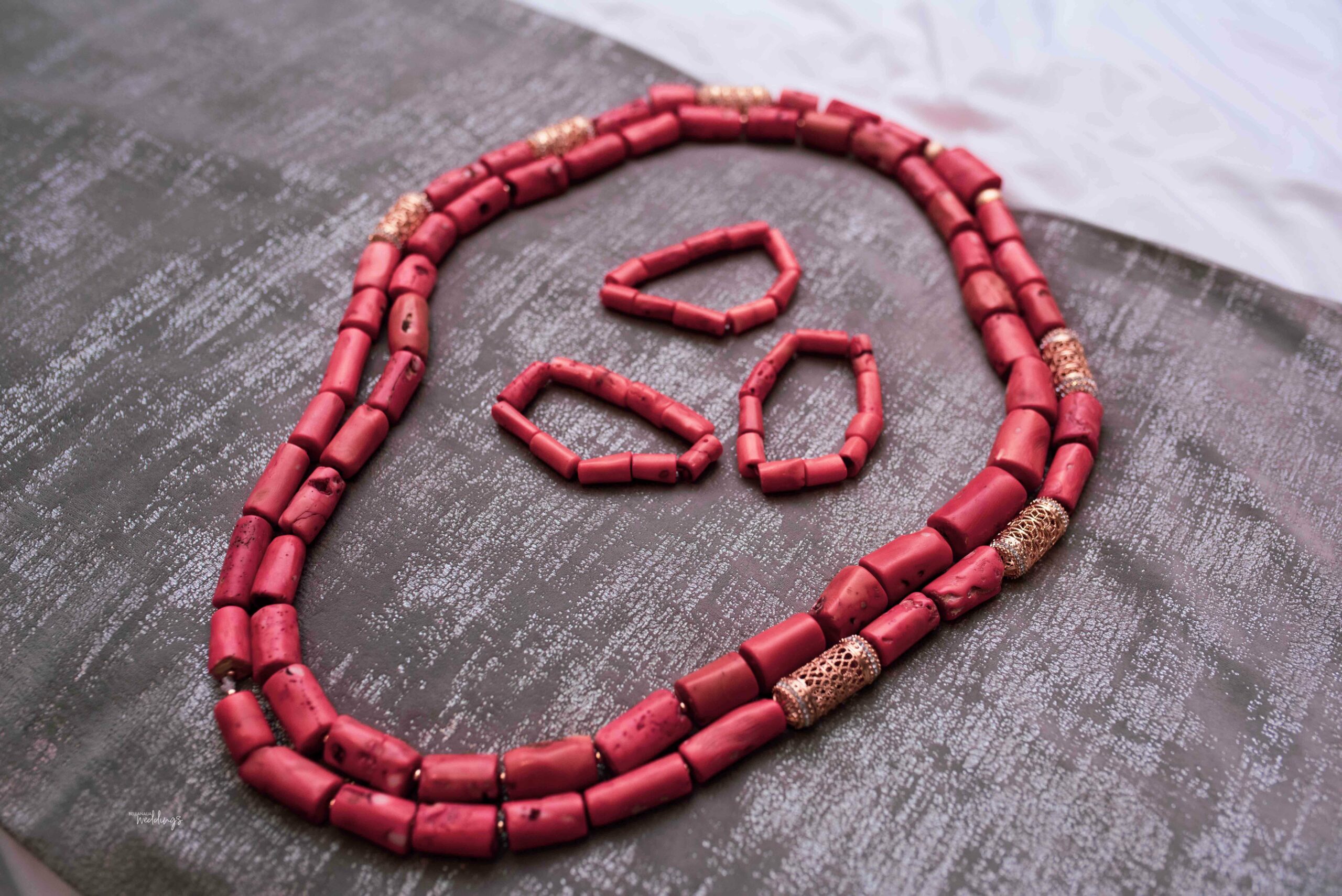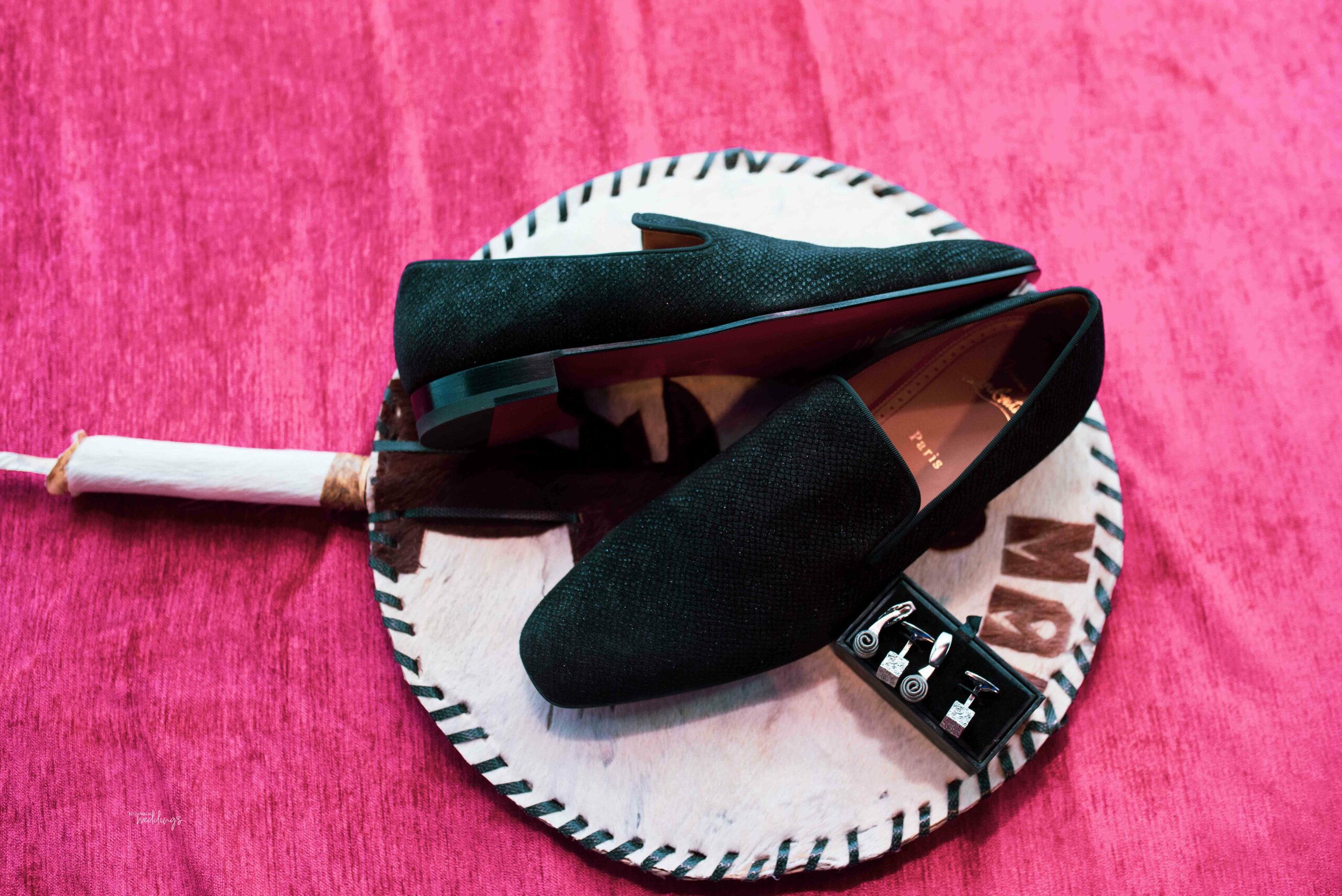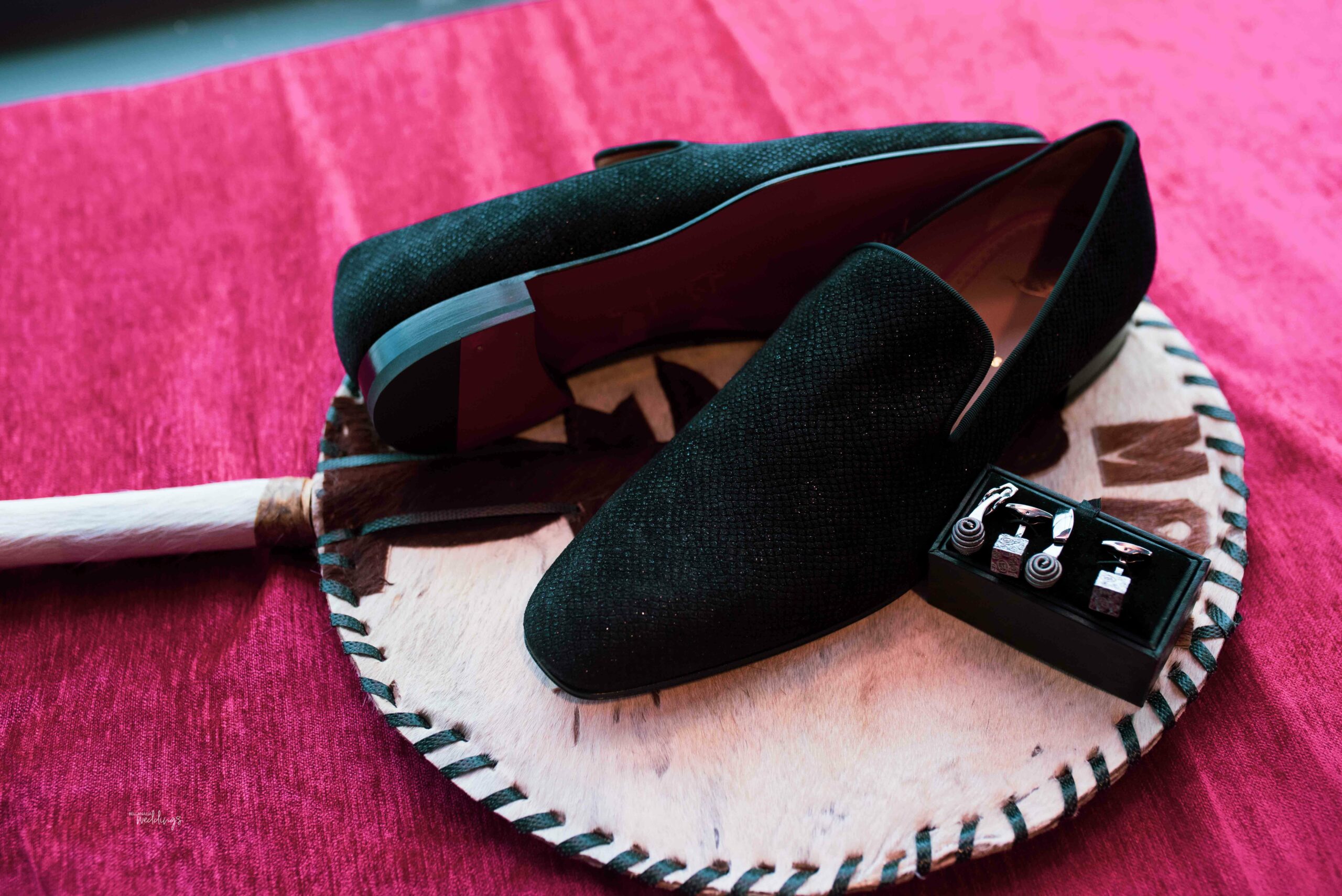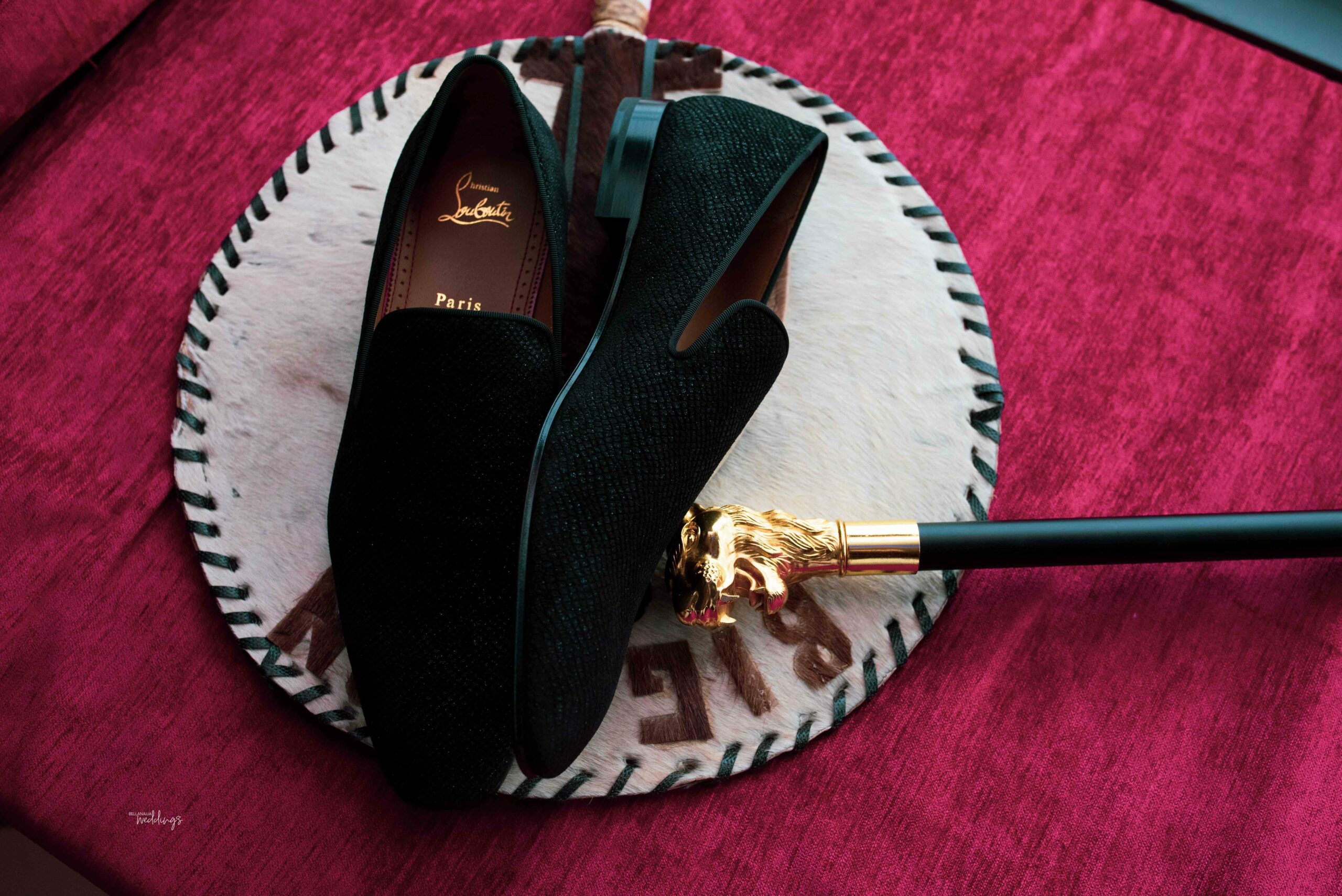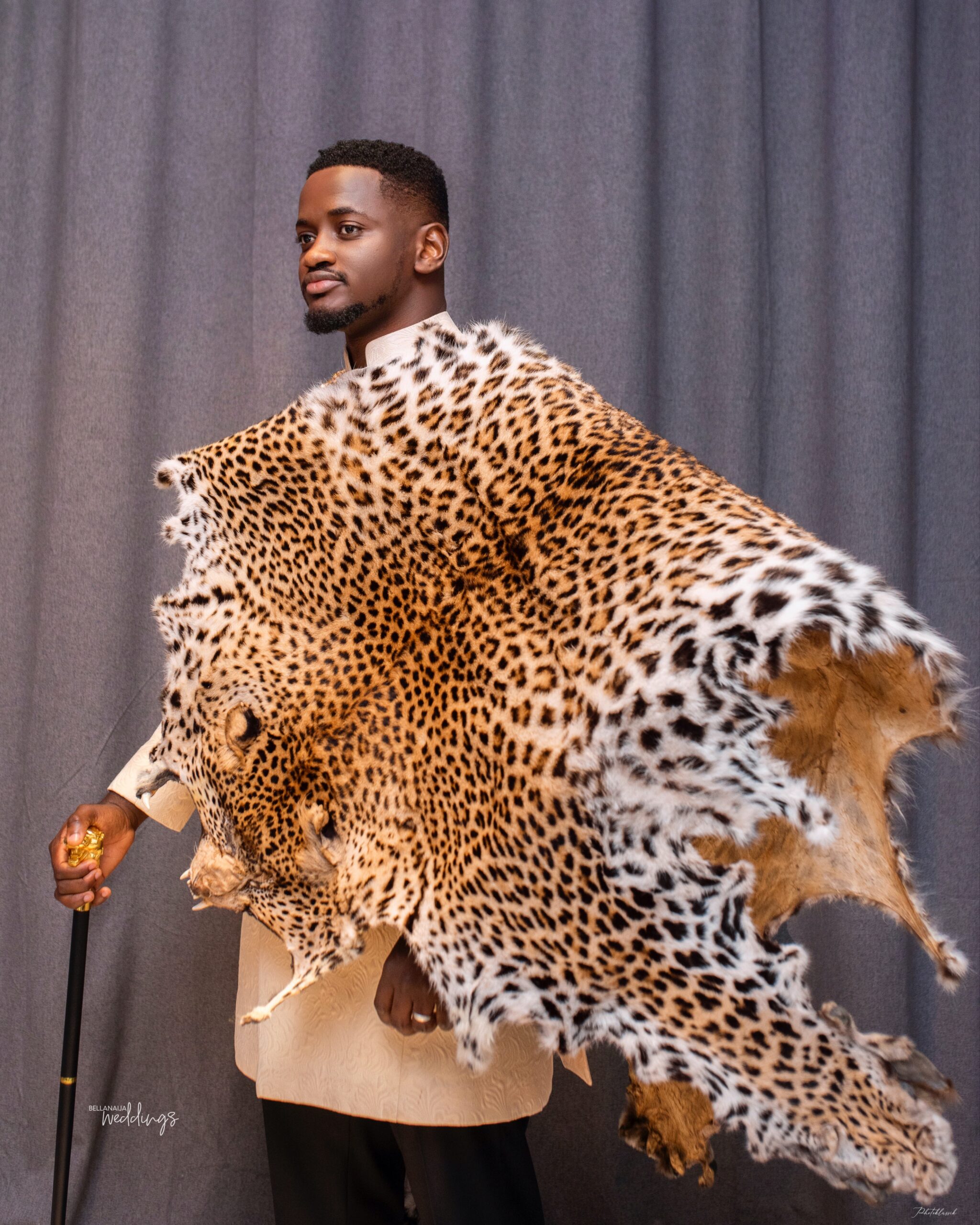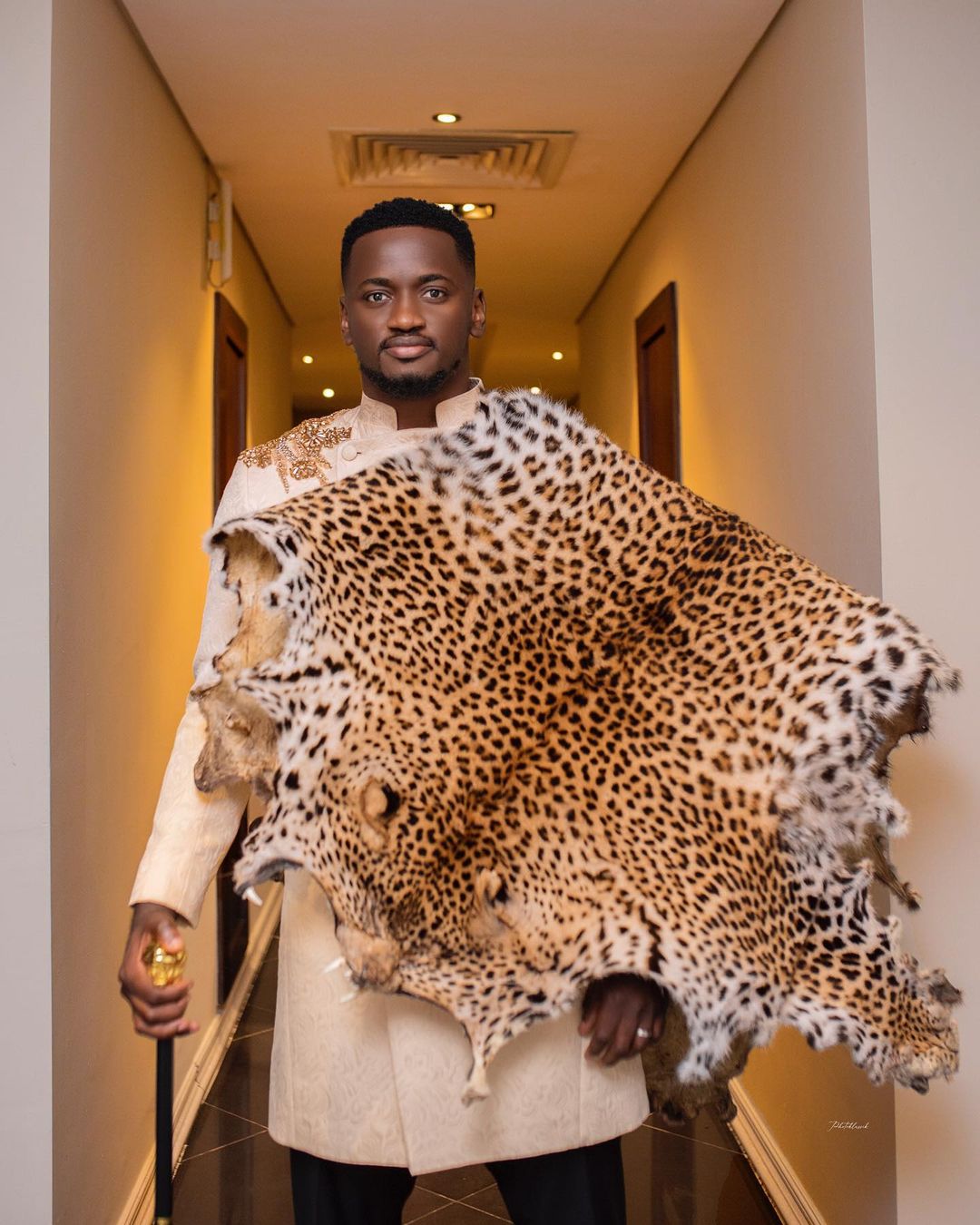 Drooling over this sweet love and beauty 😍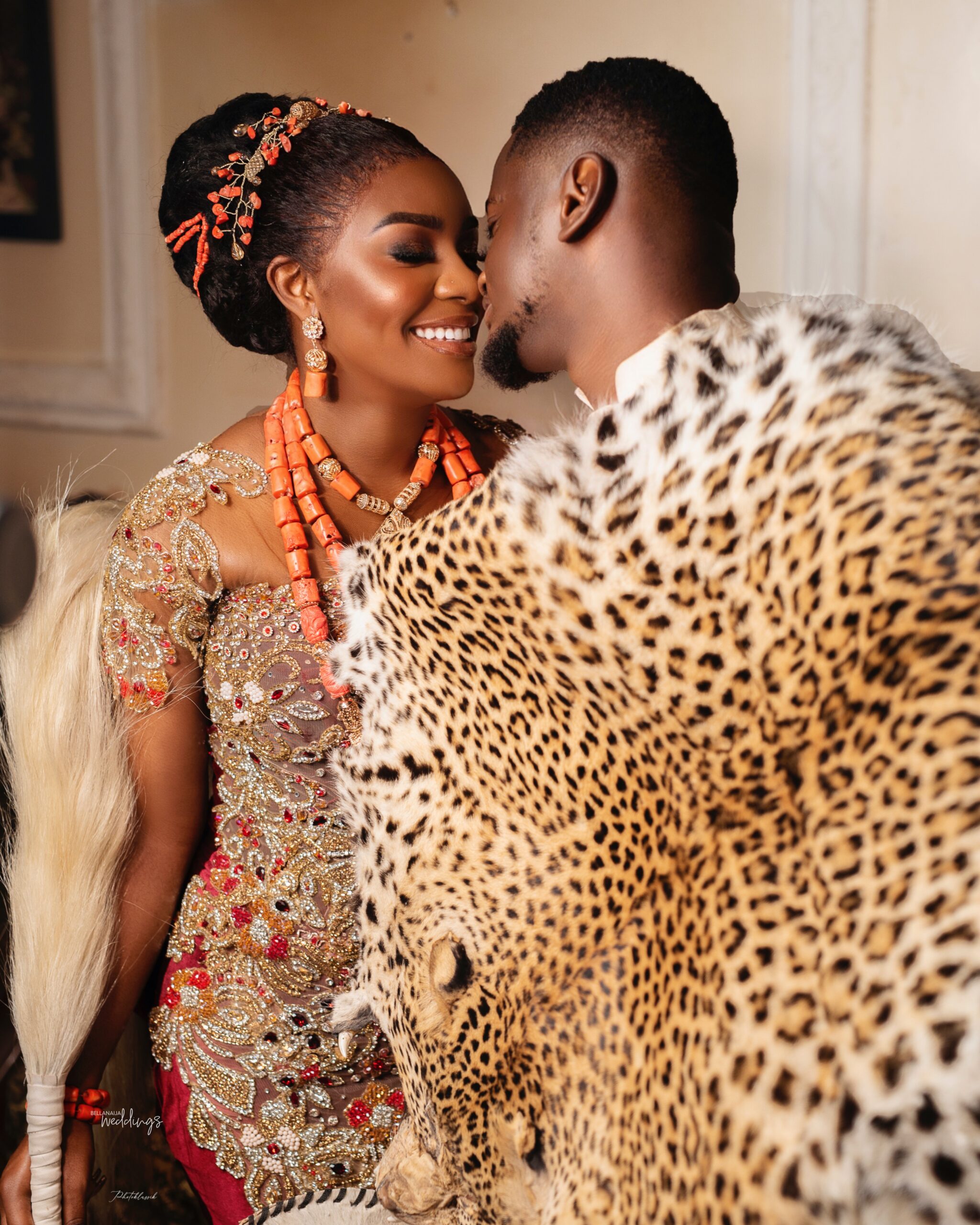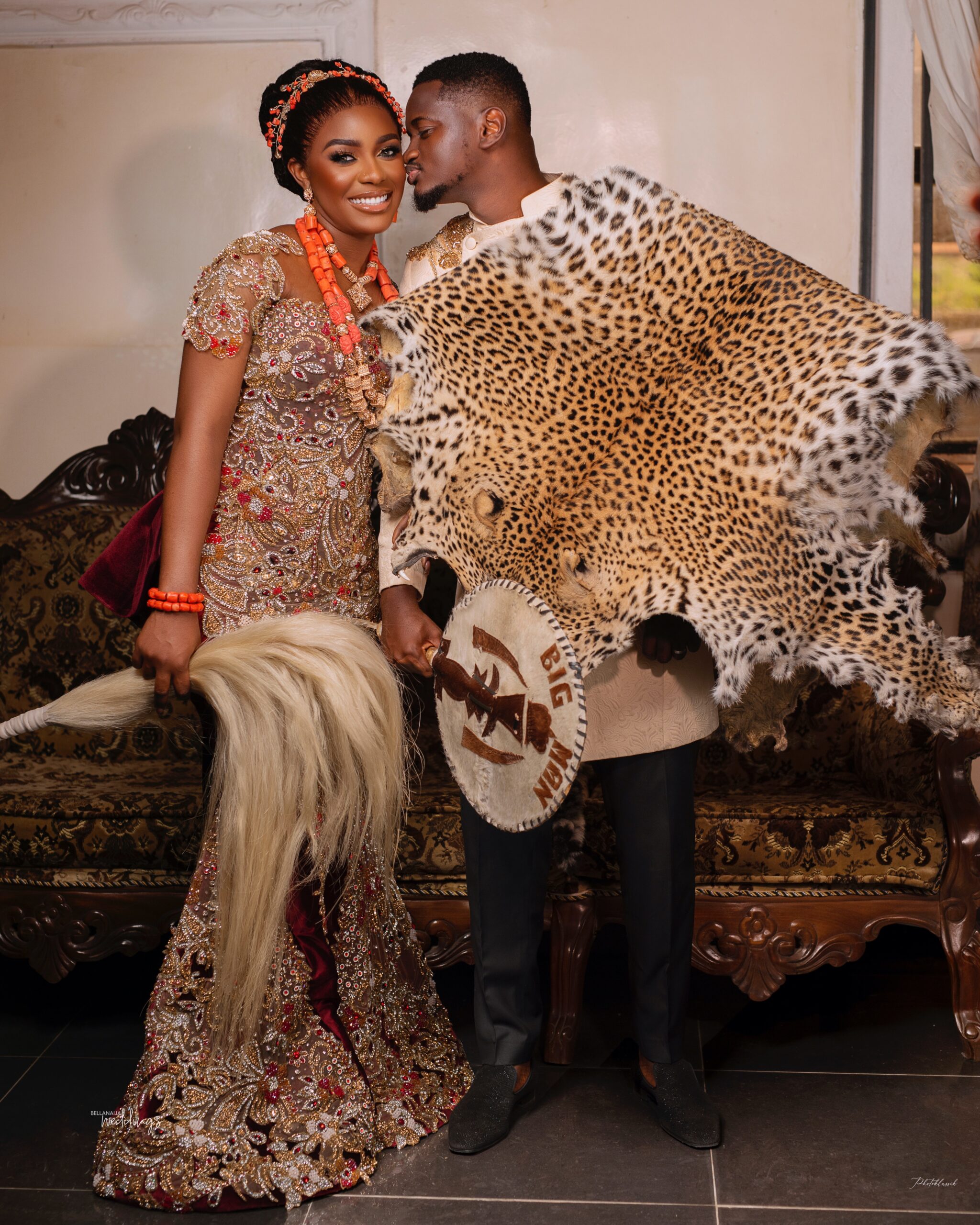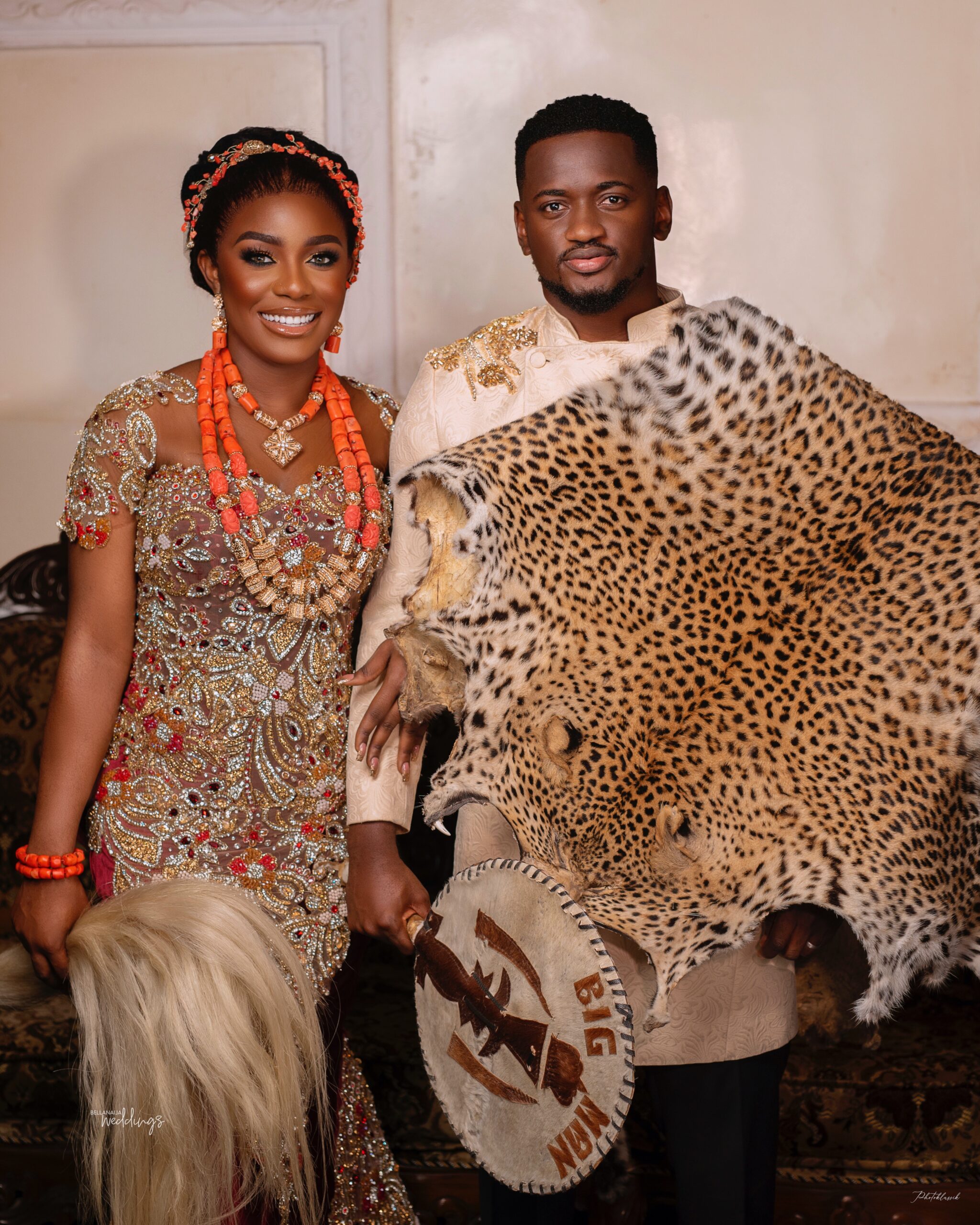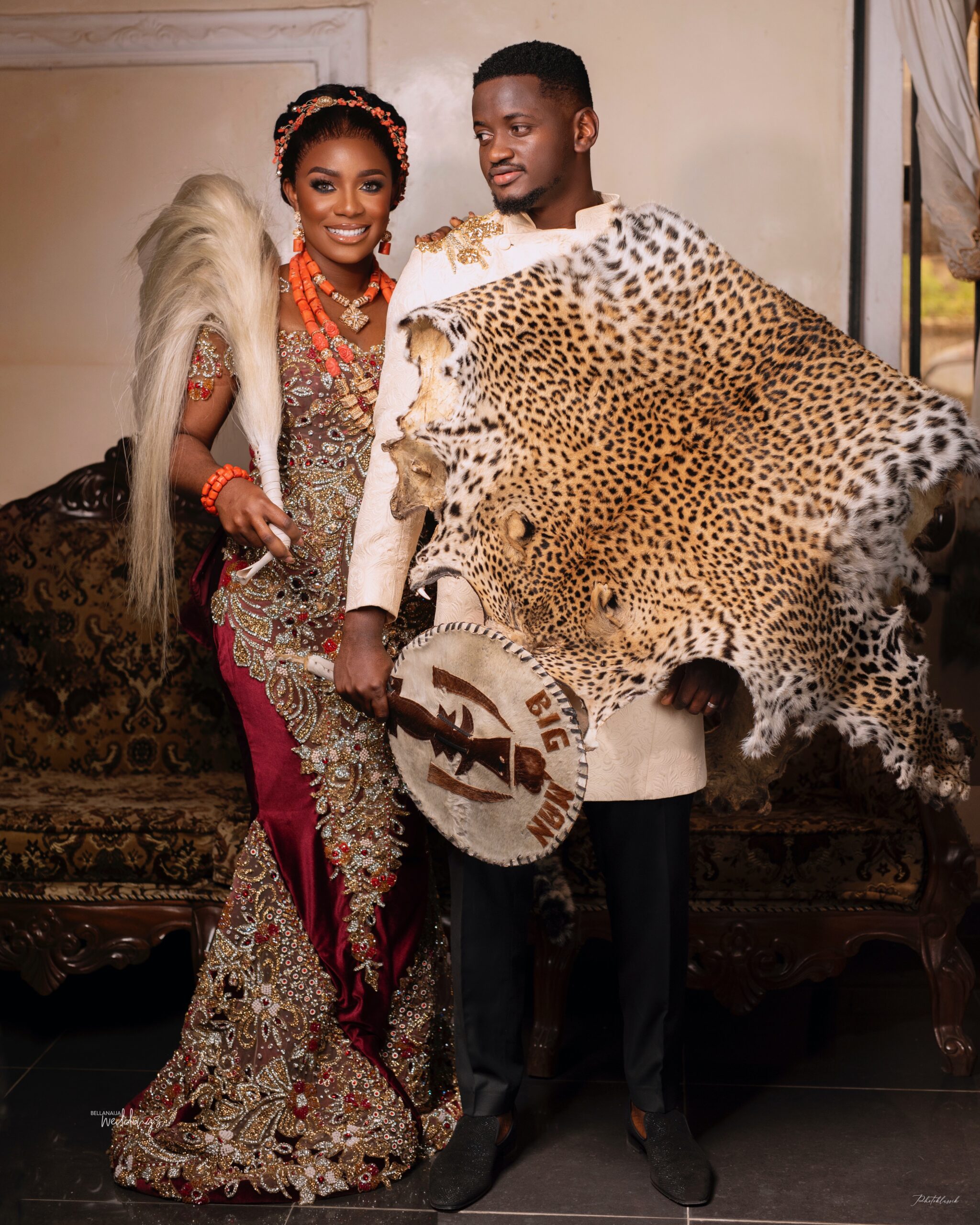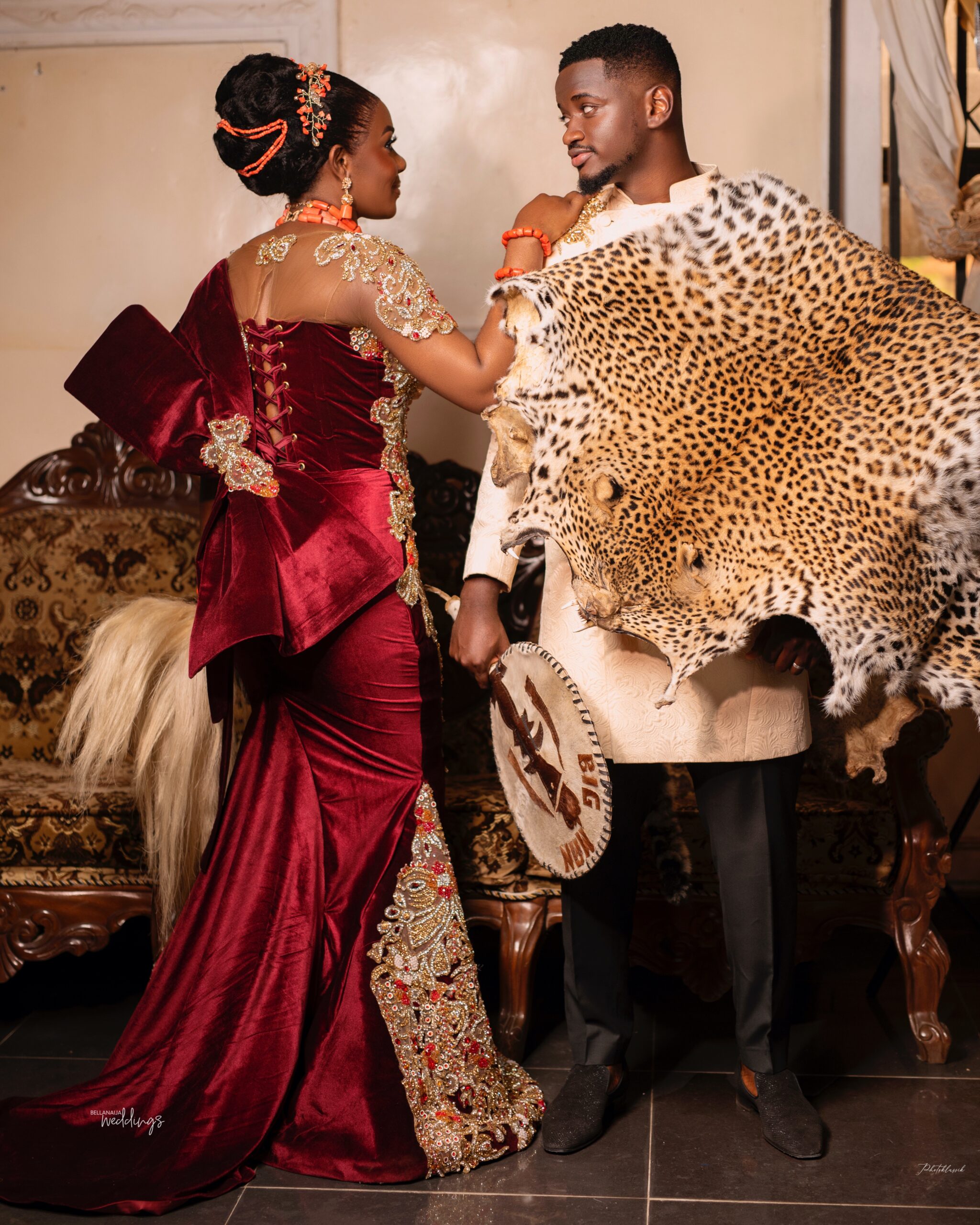 The couple slay we signed up for!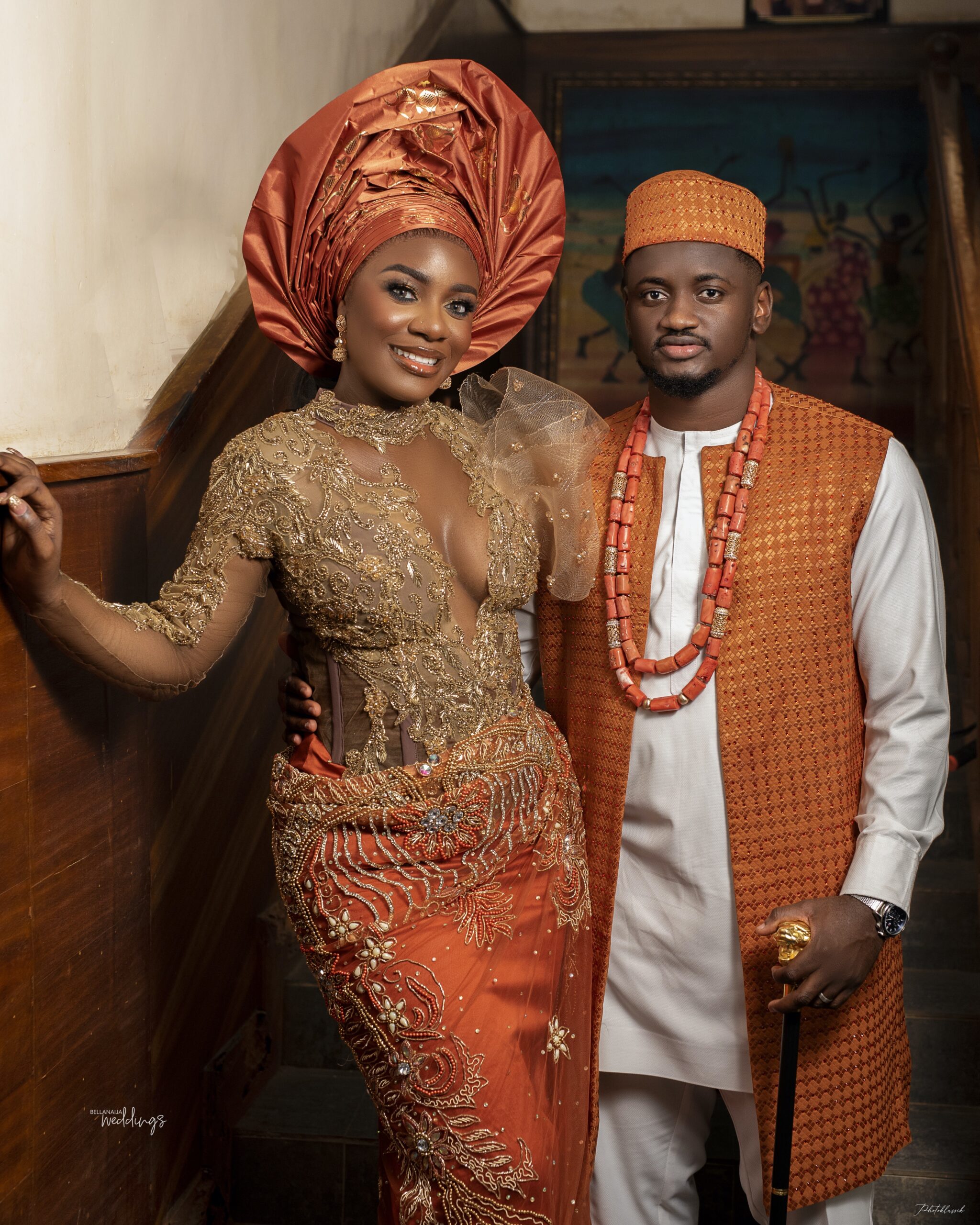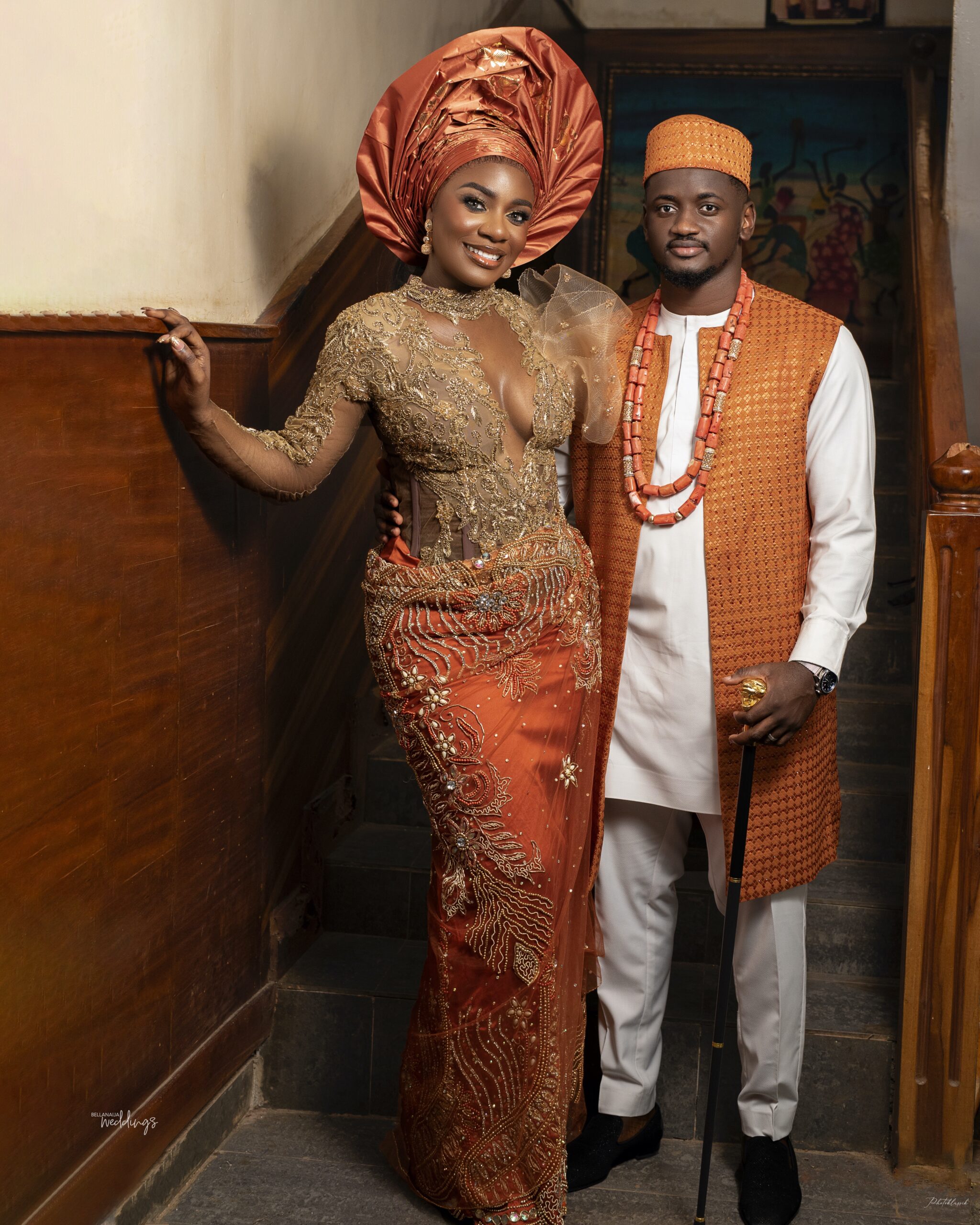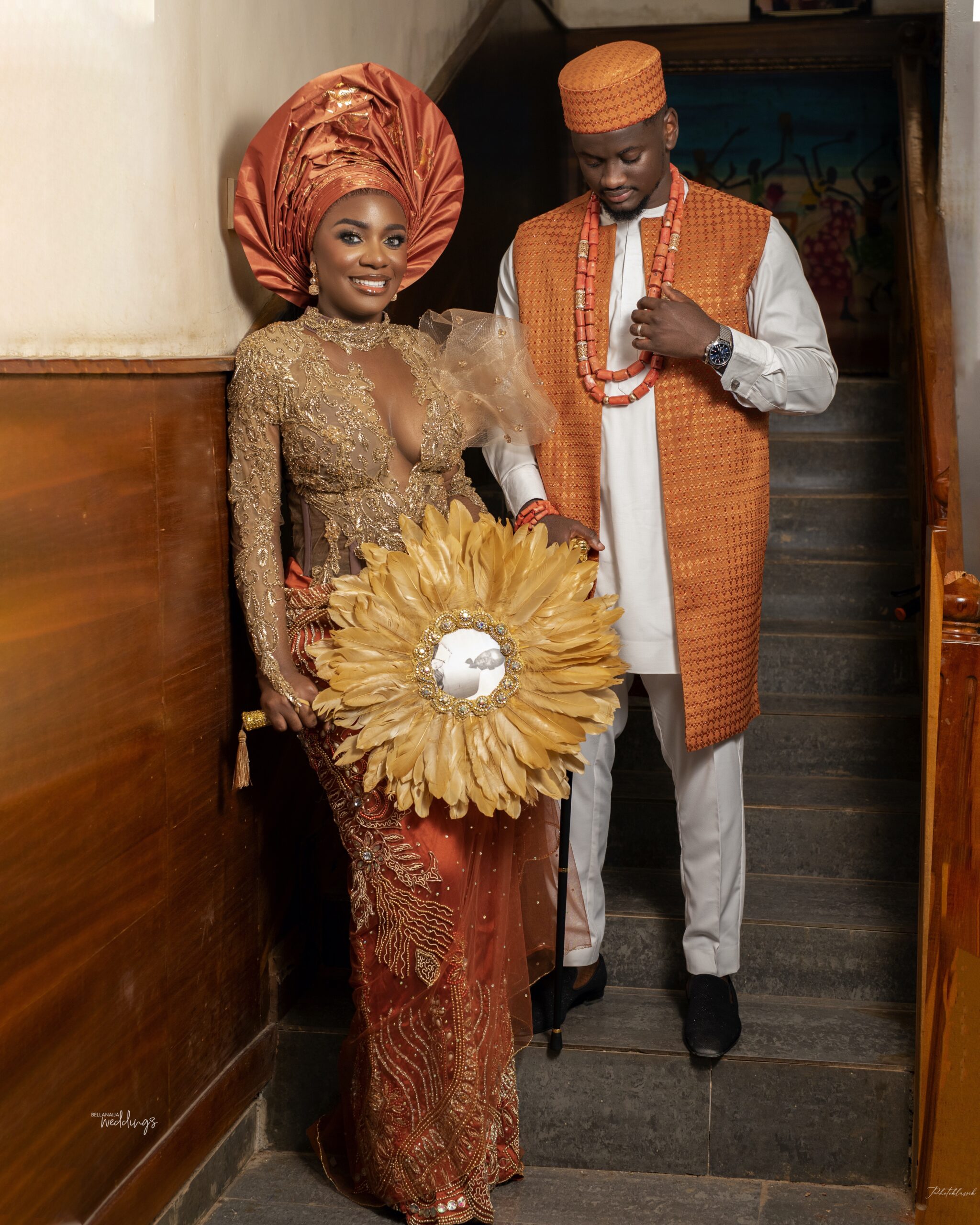 Let's take a look at the lovely decor before we begin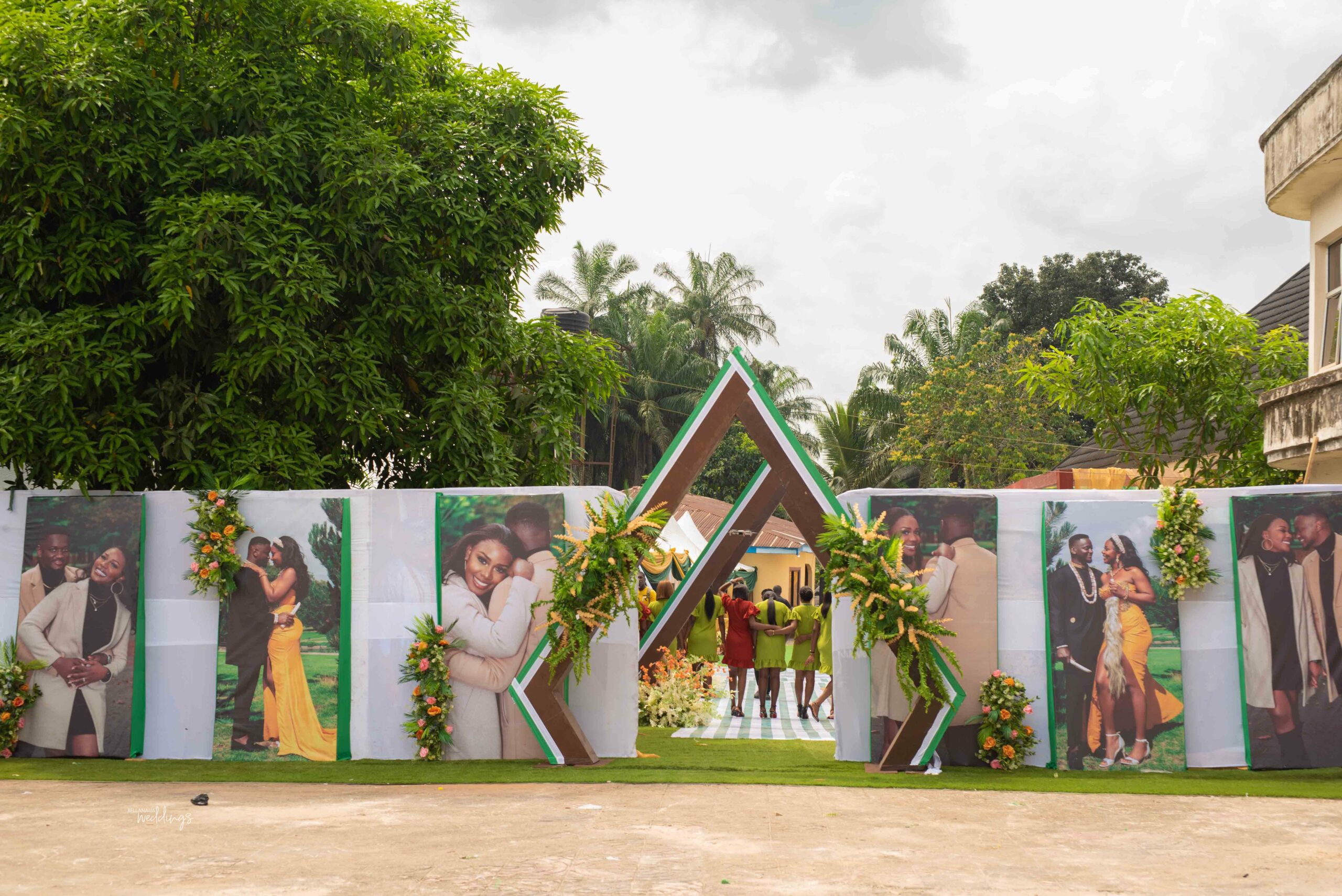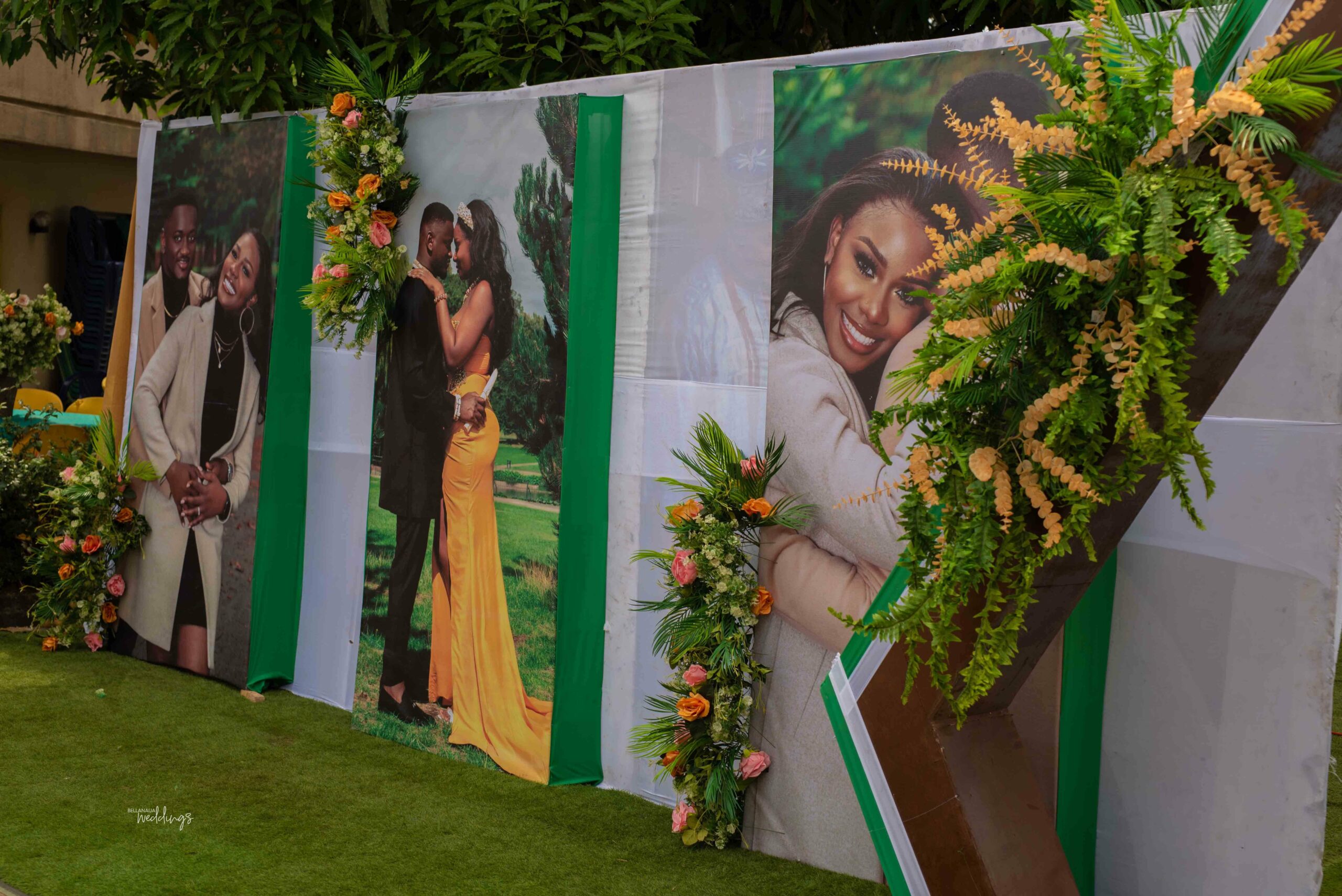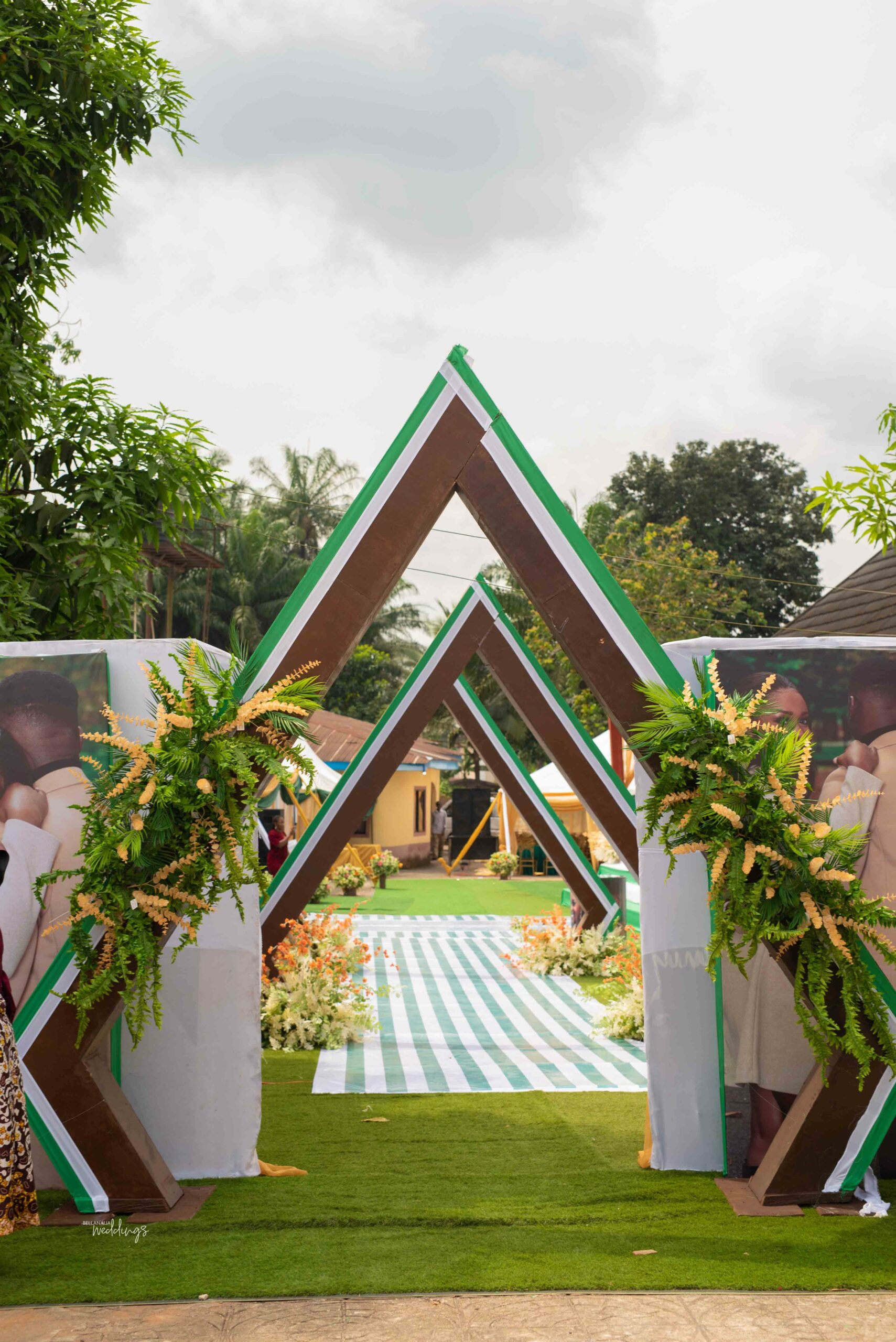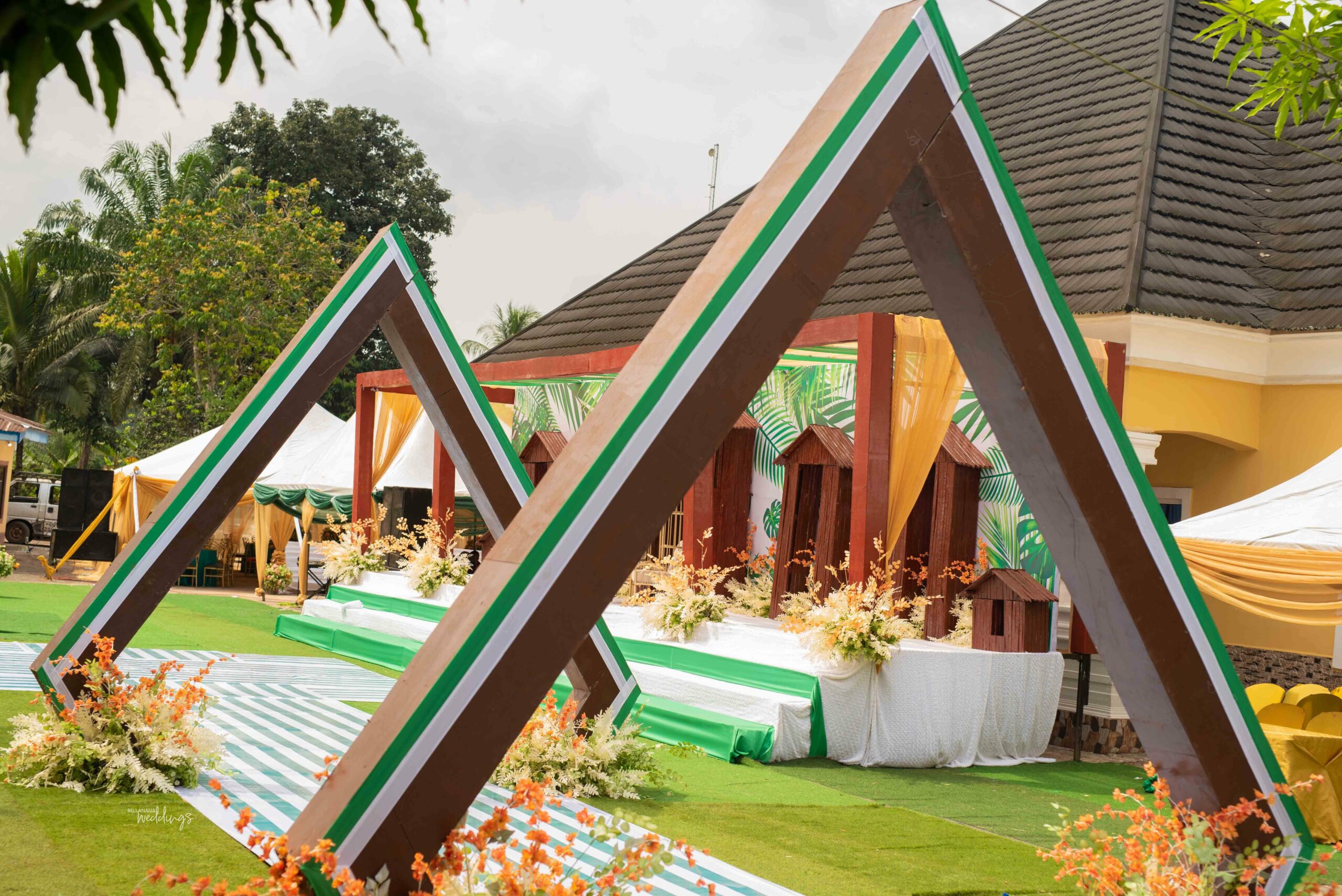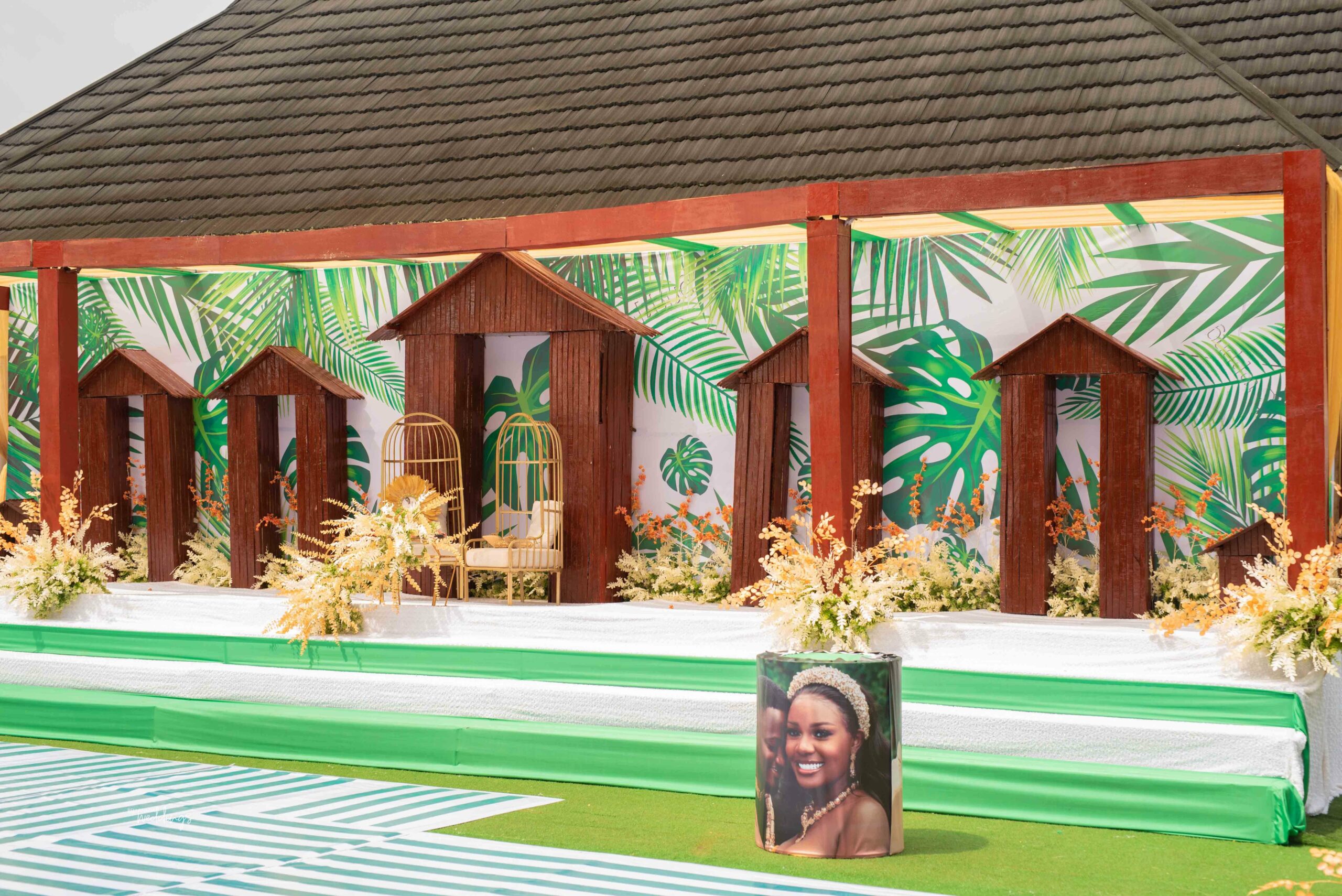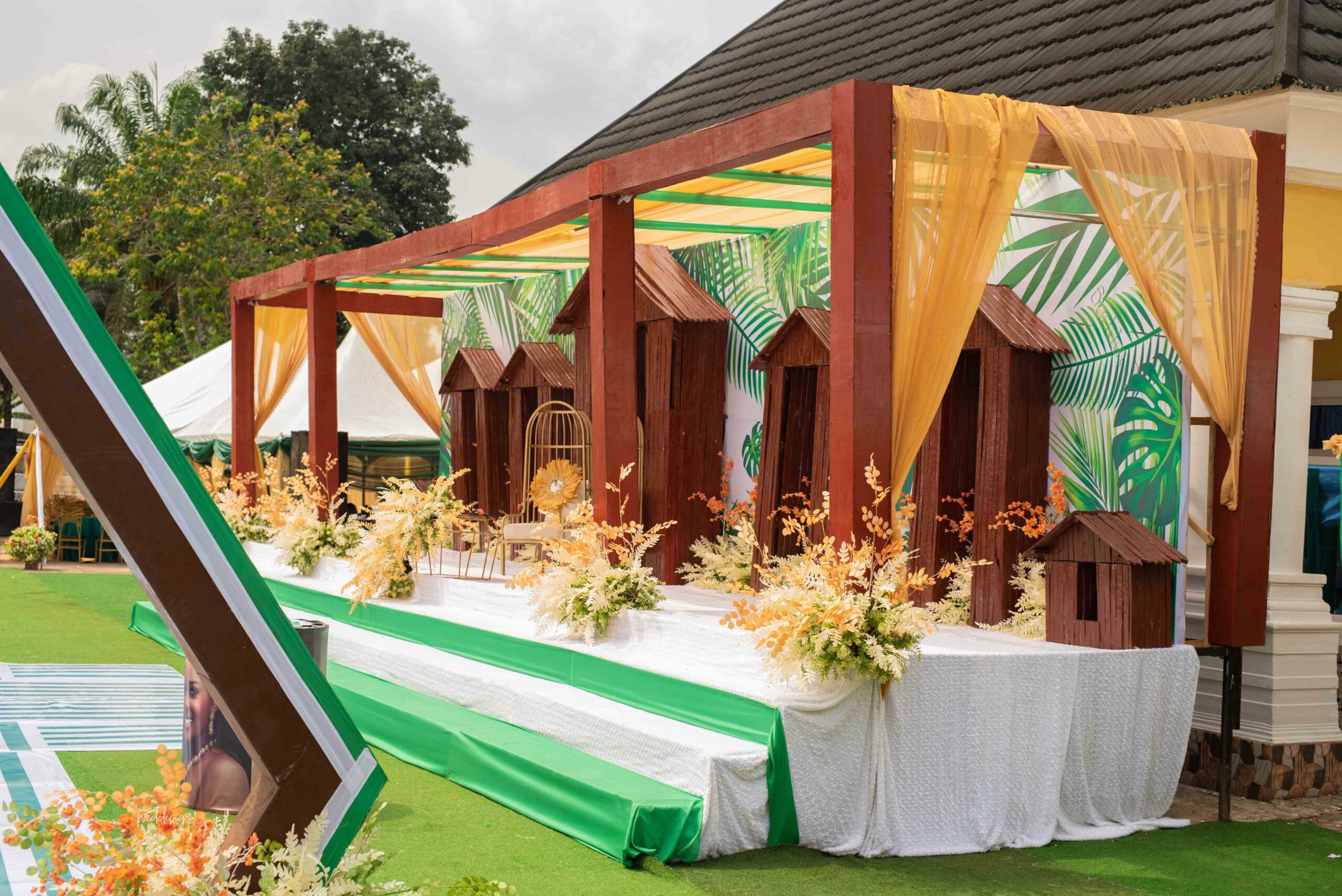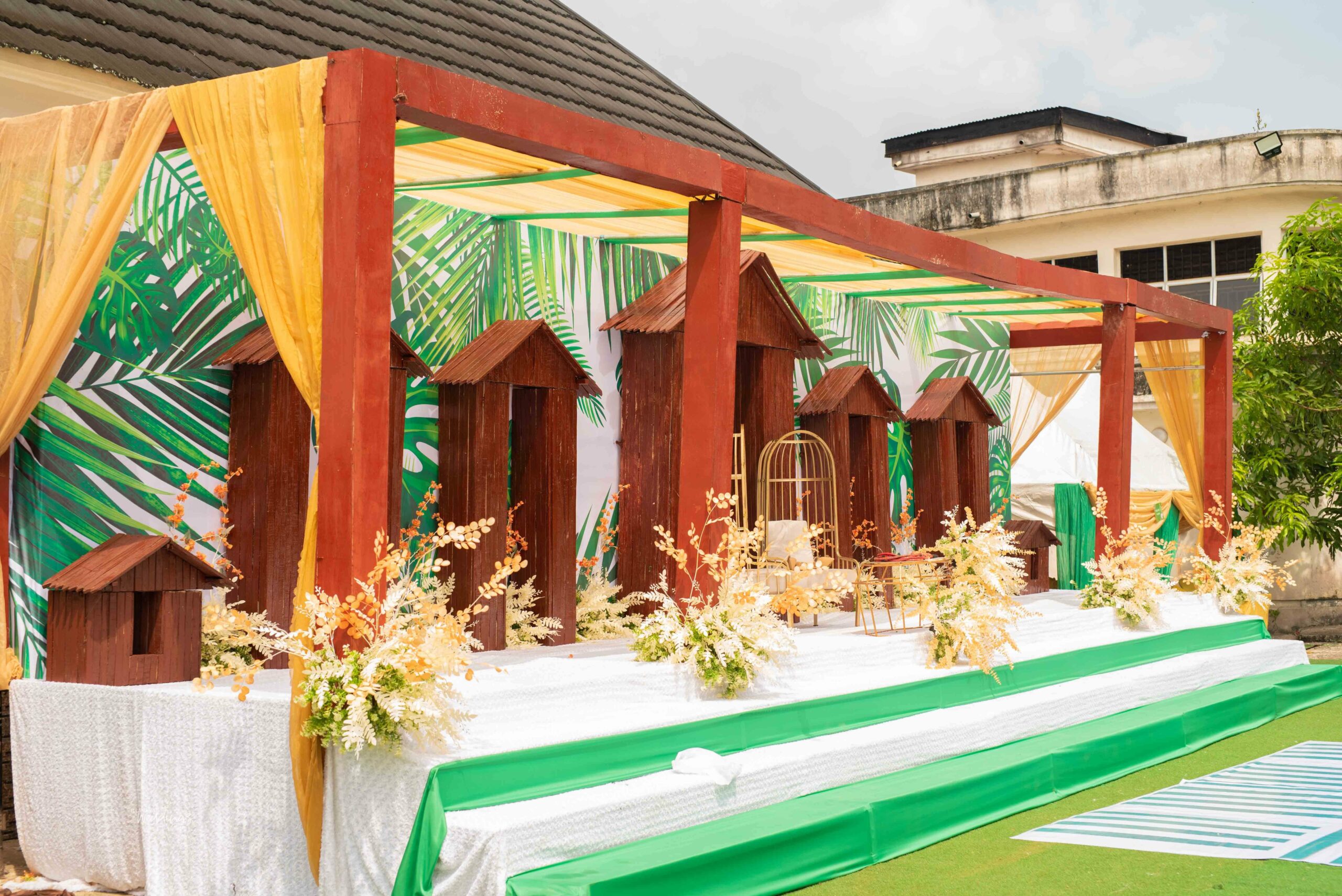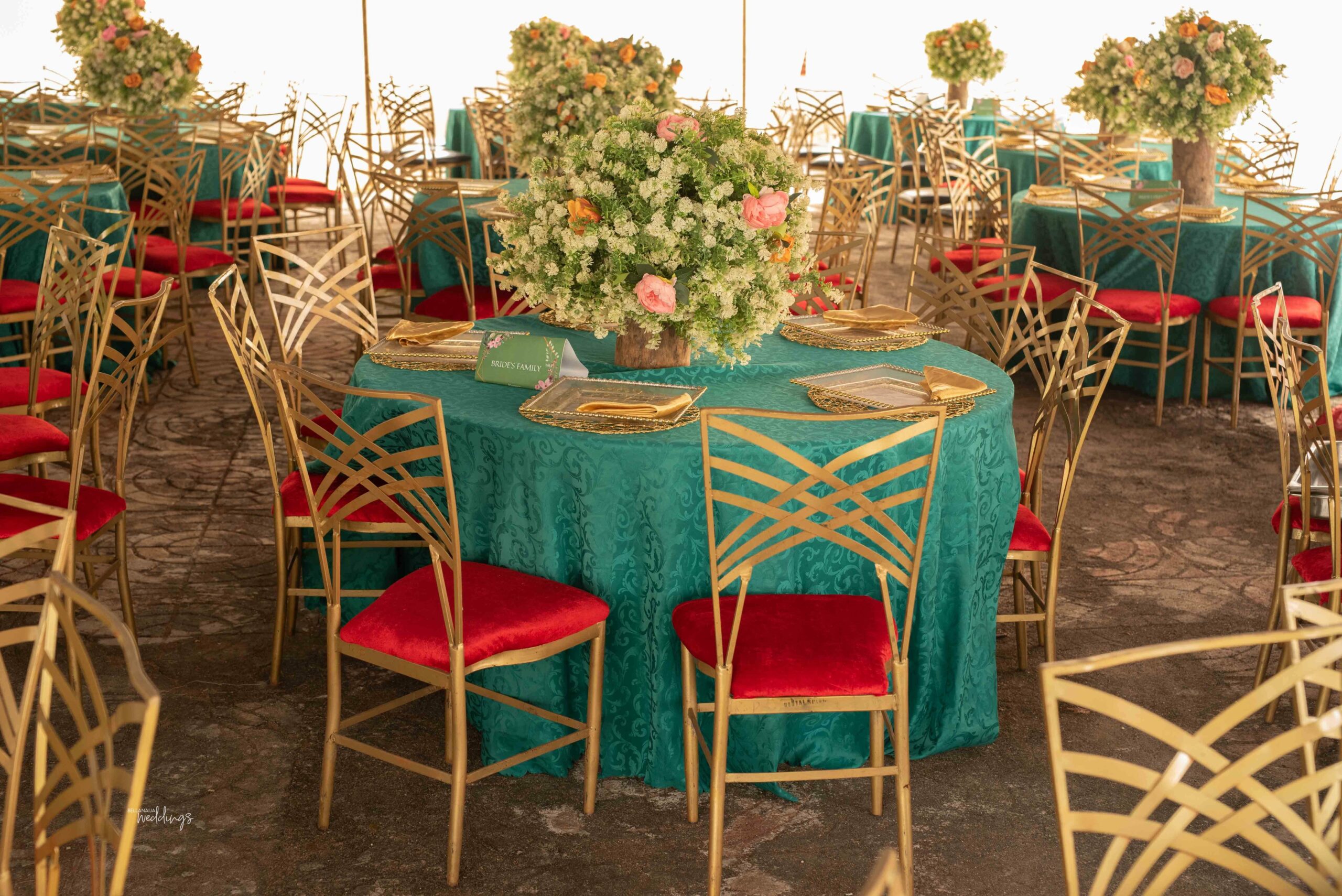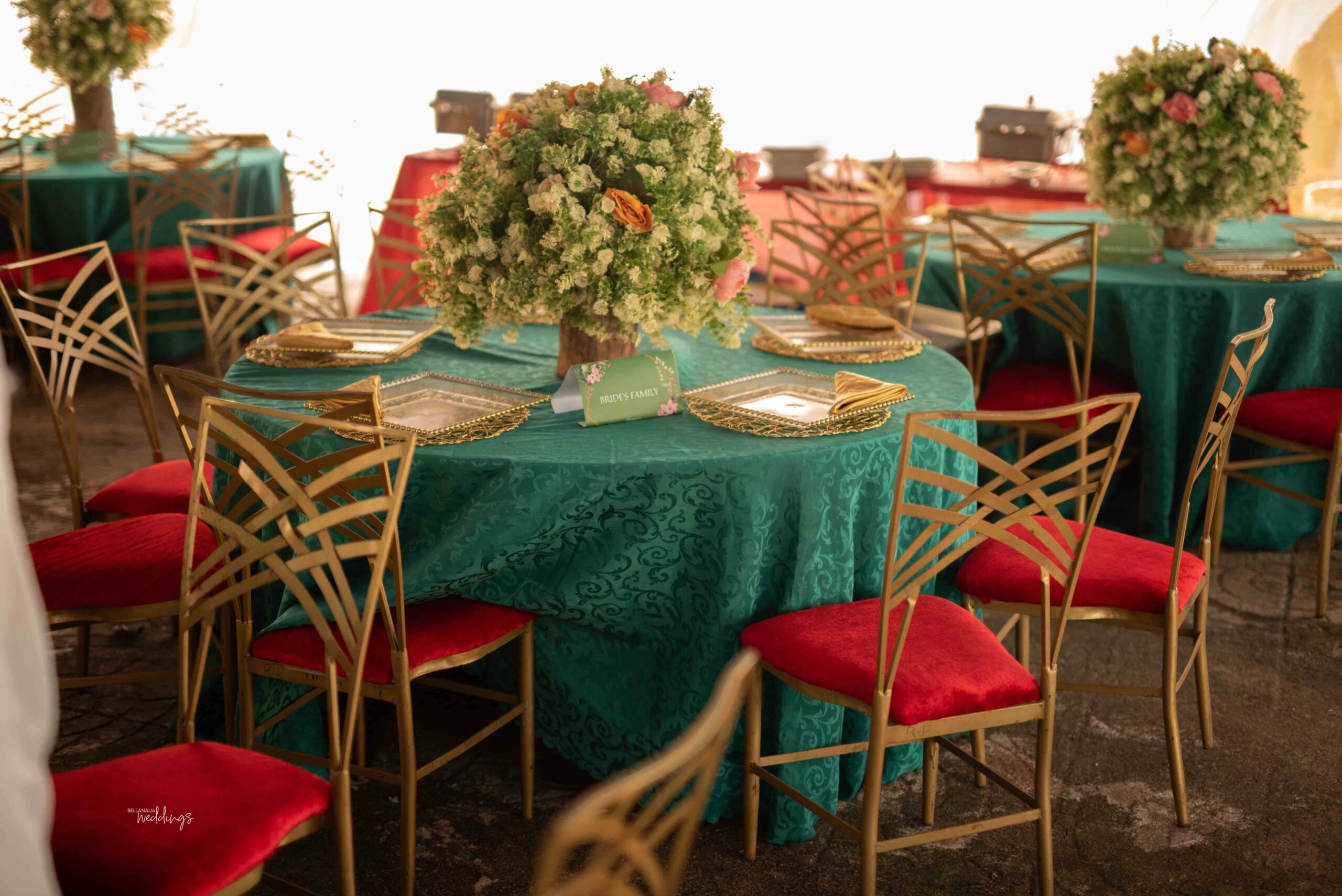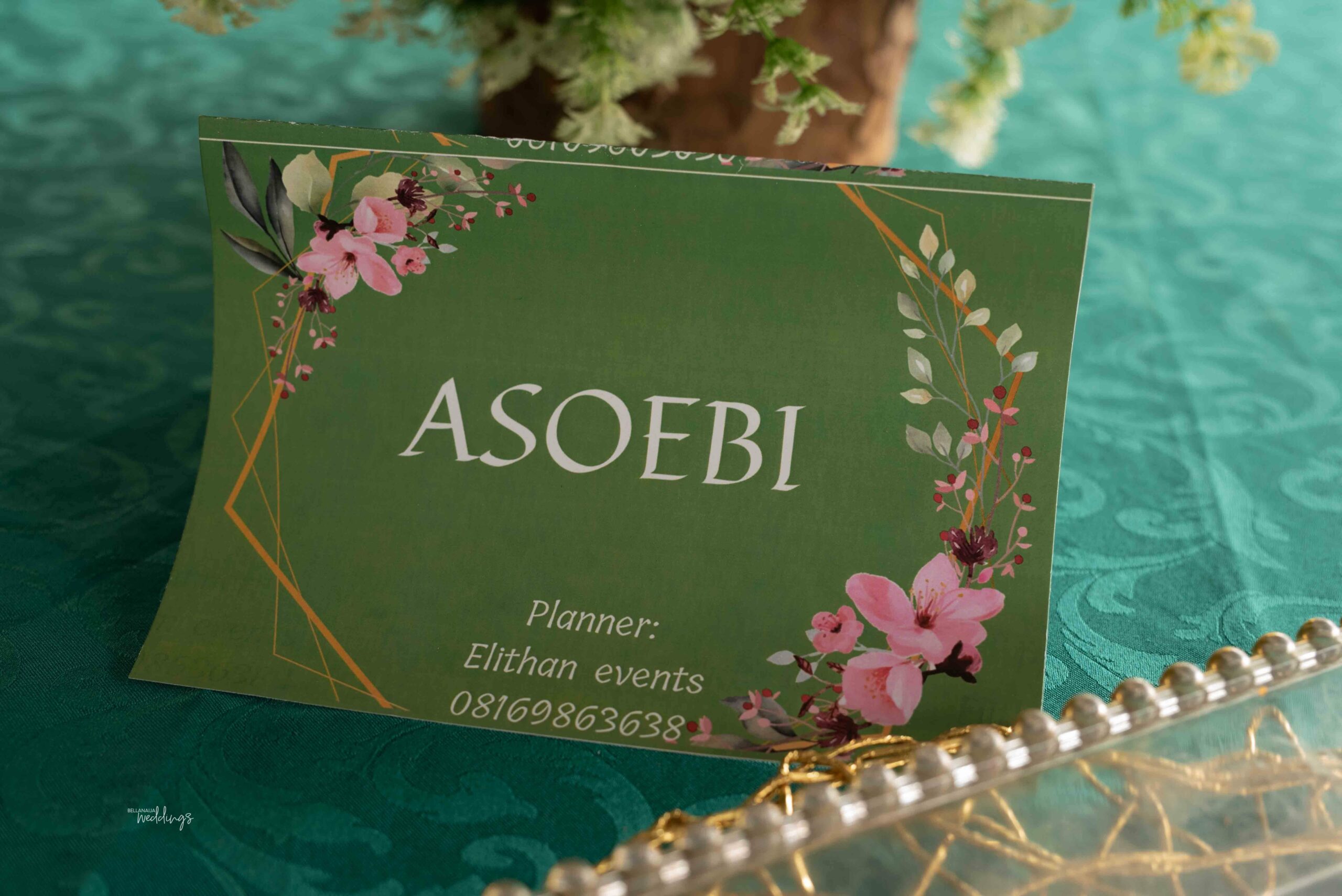 Time for the traditional igba nkwu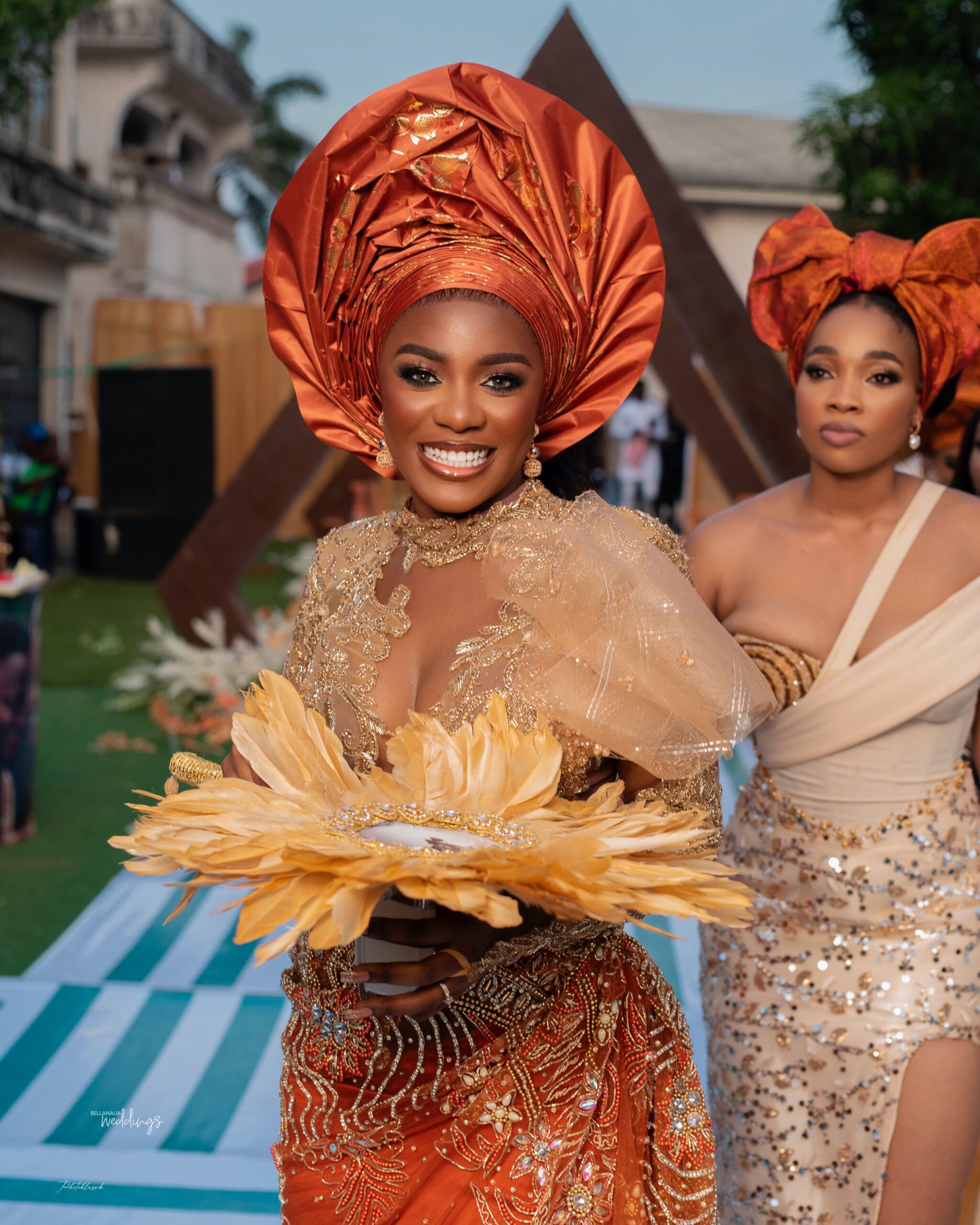 Now Mr and Mrs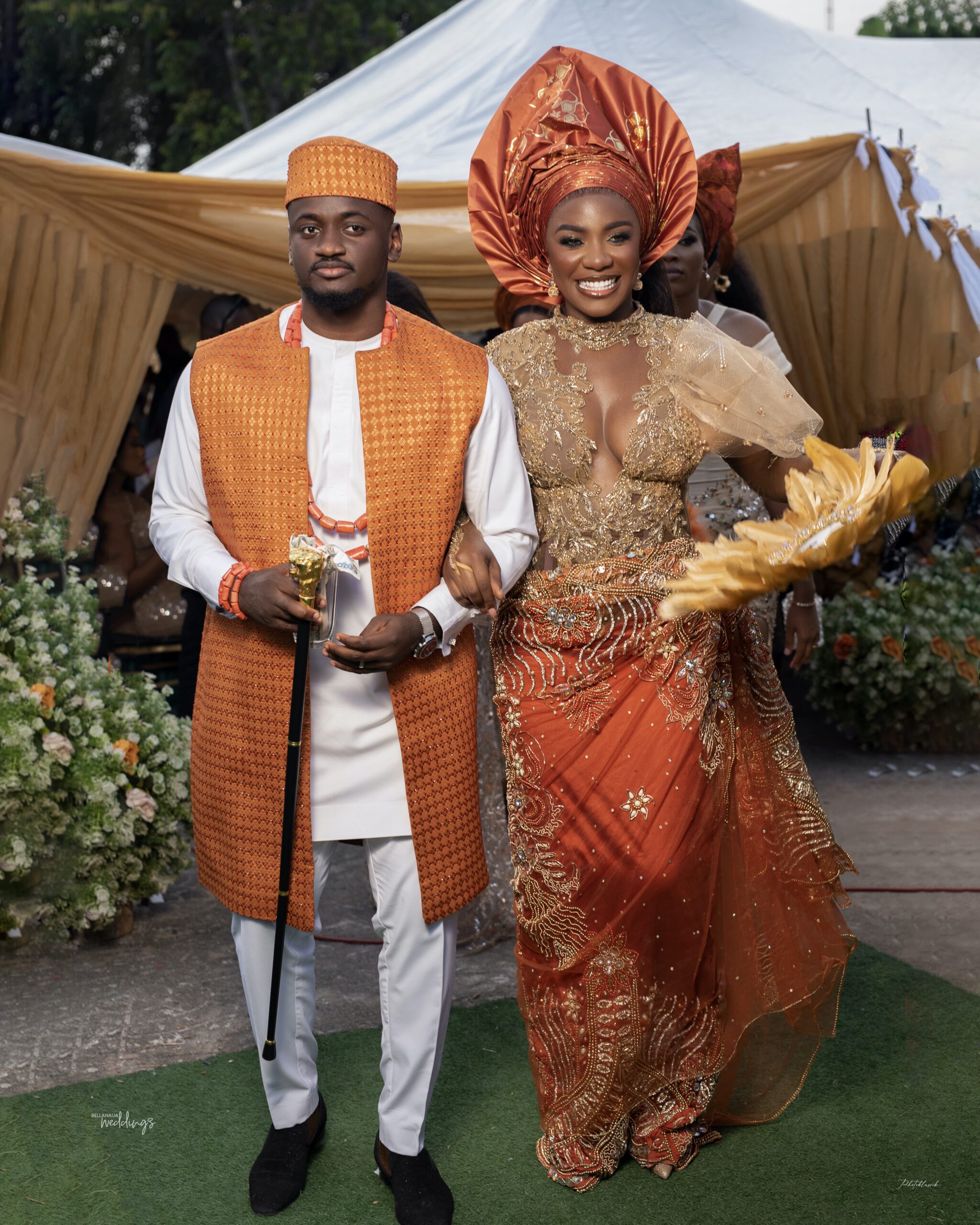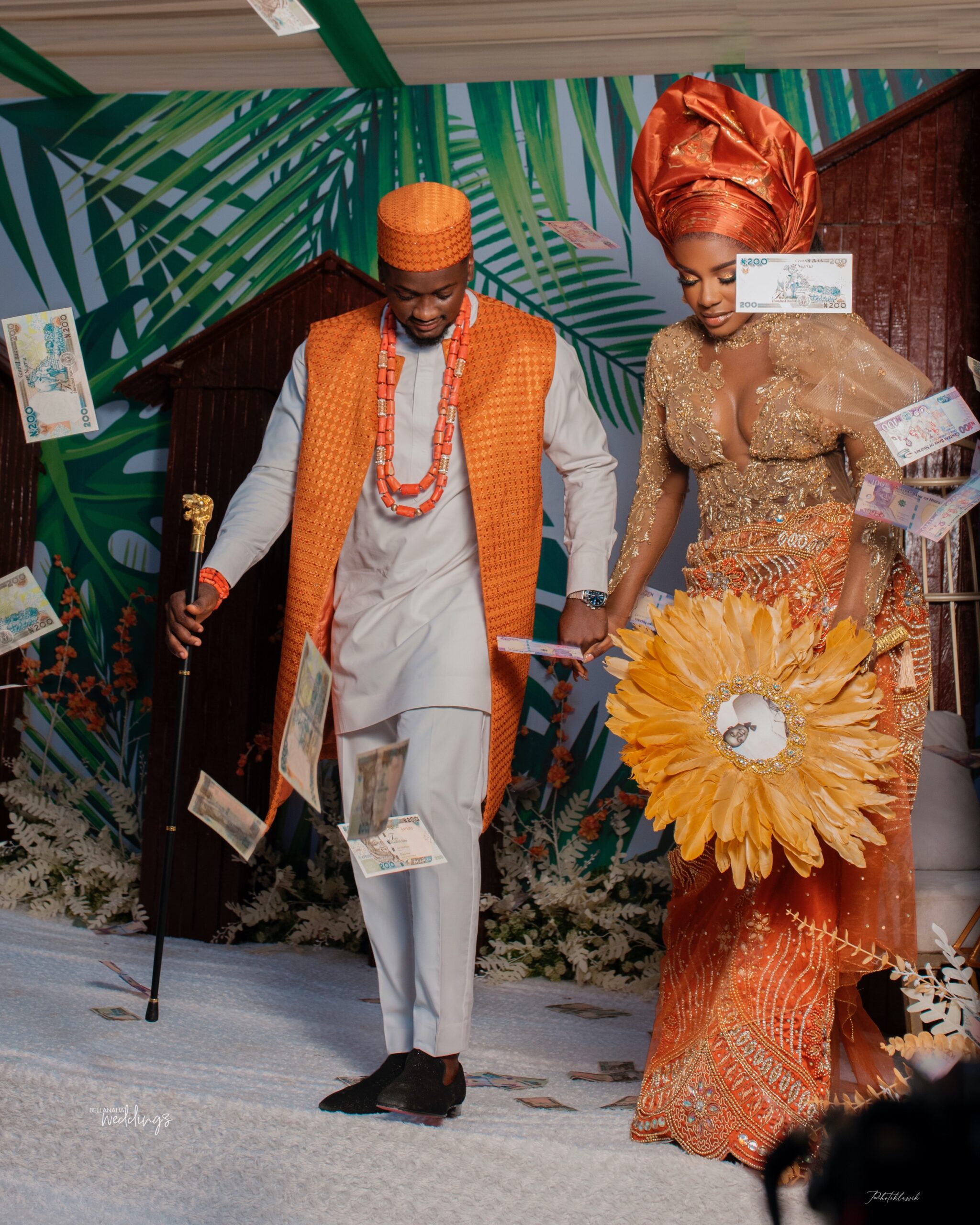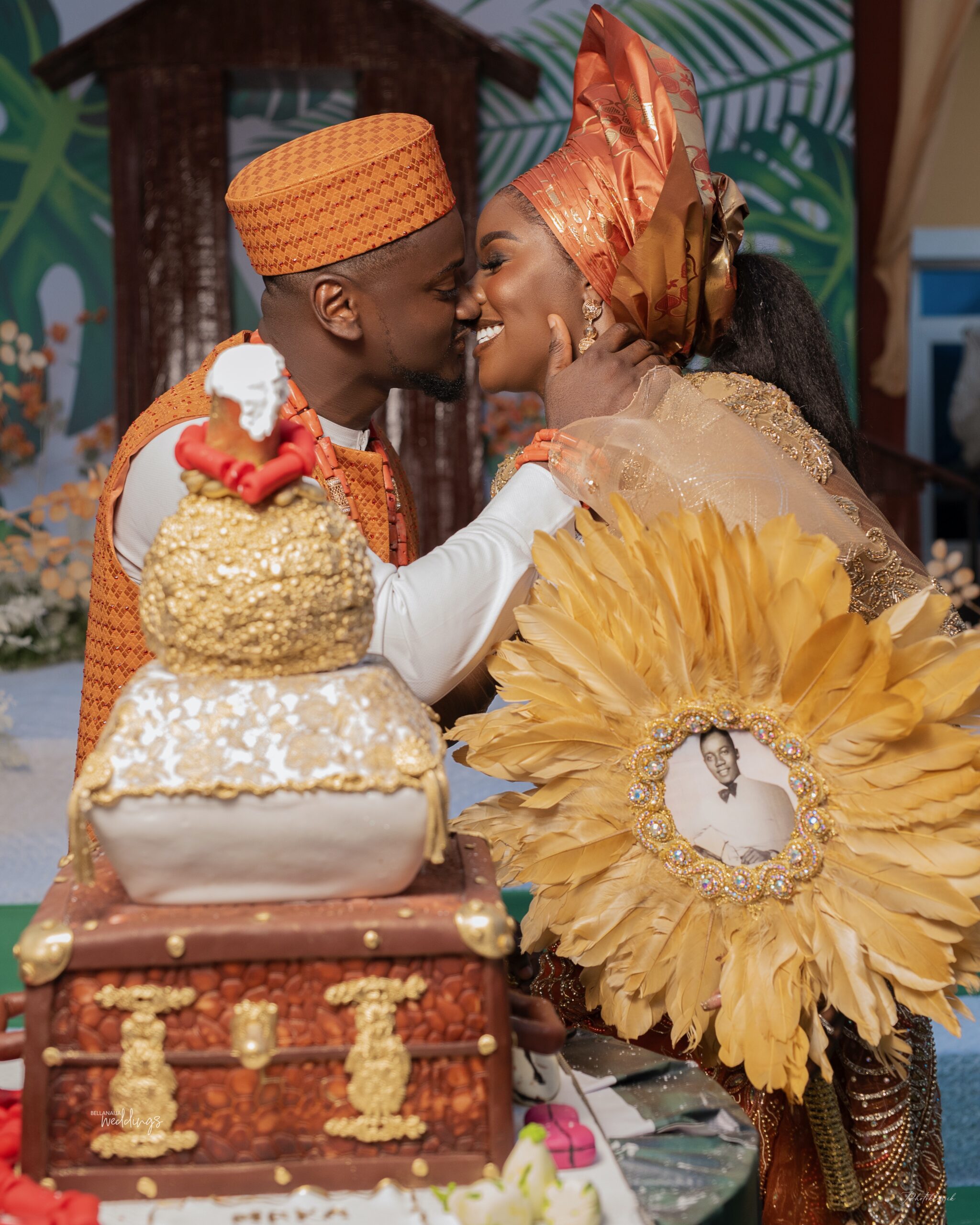 Here's to Happy Ever After! 😍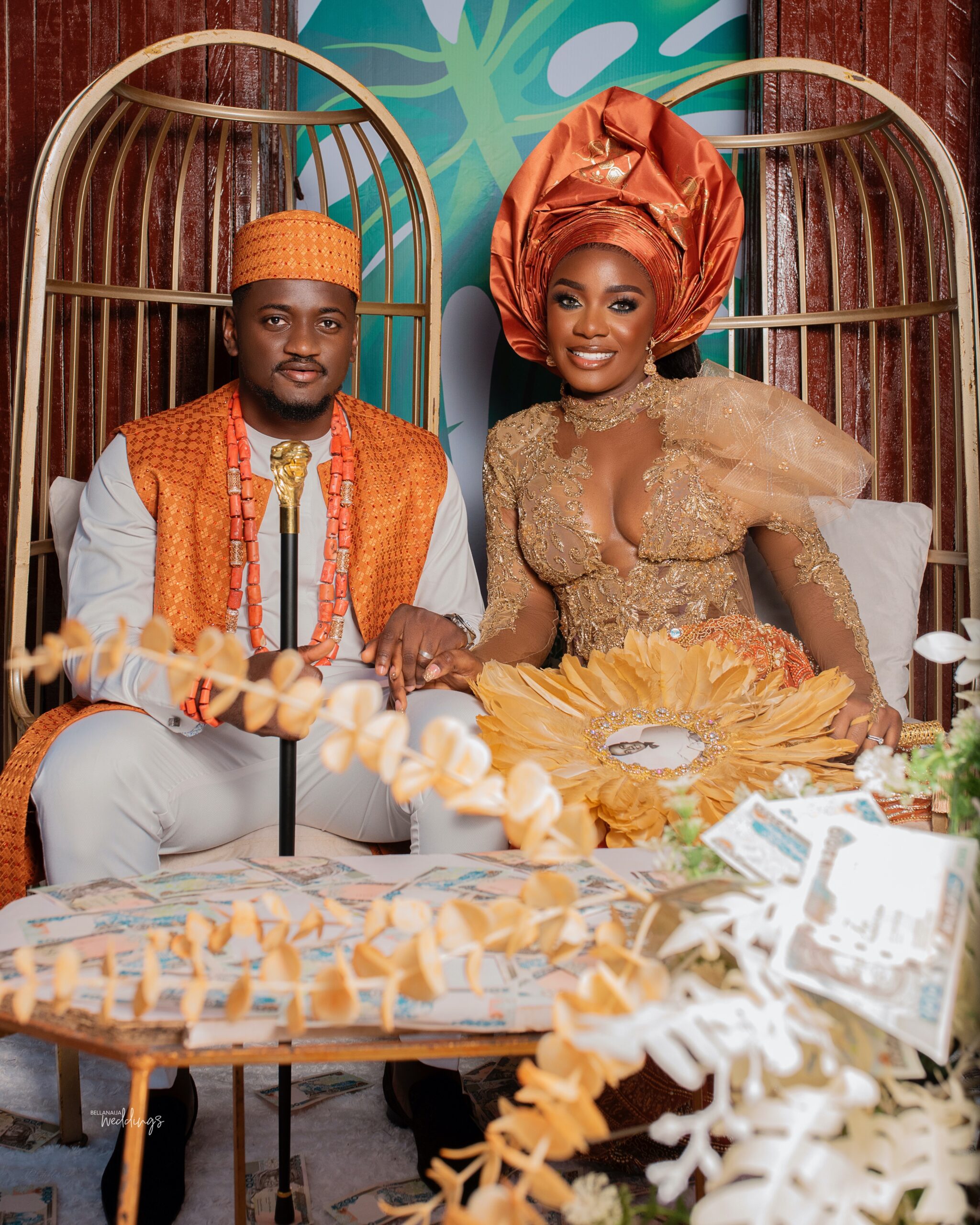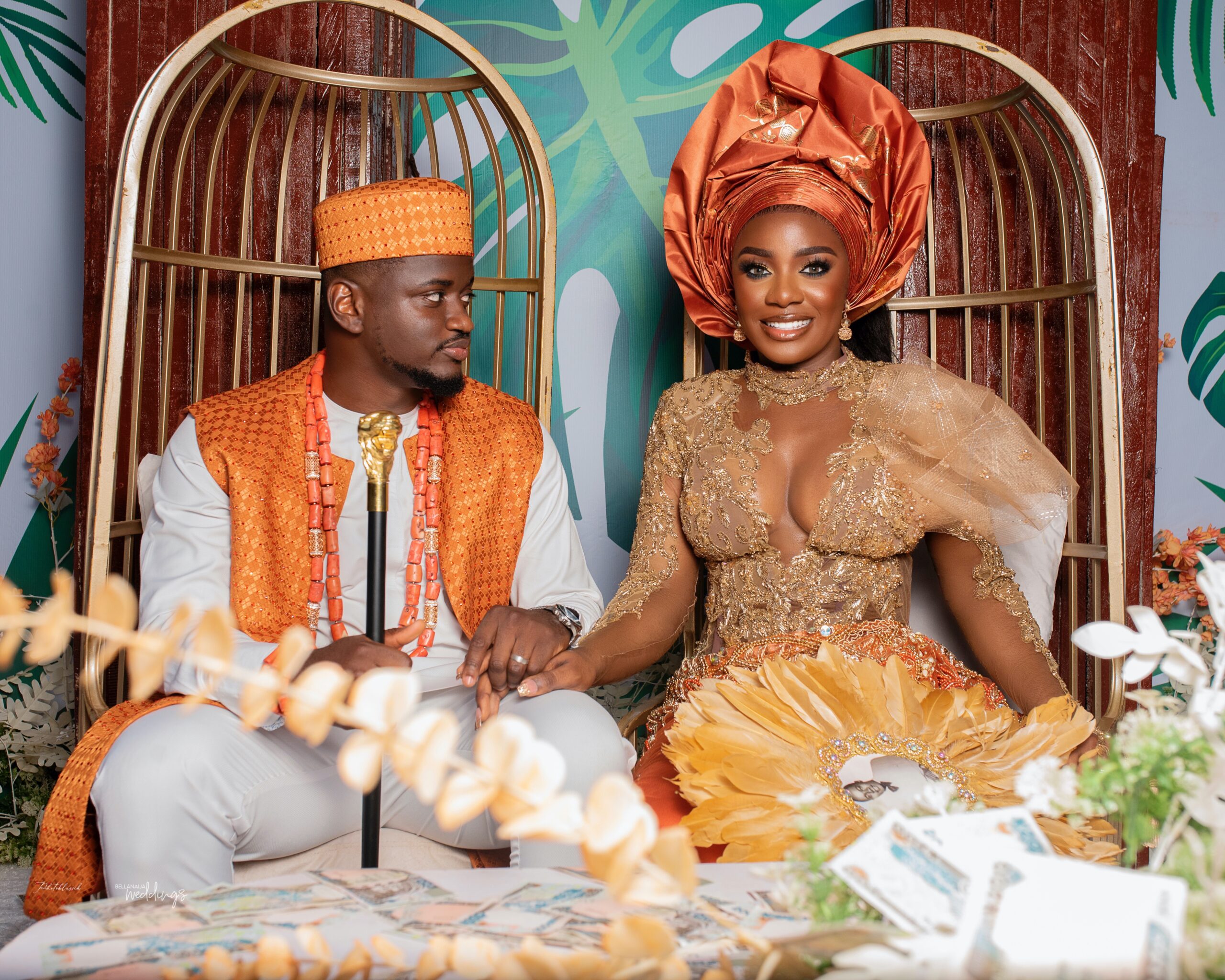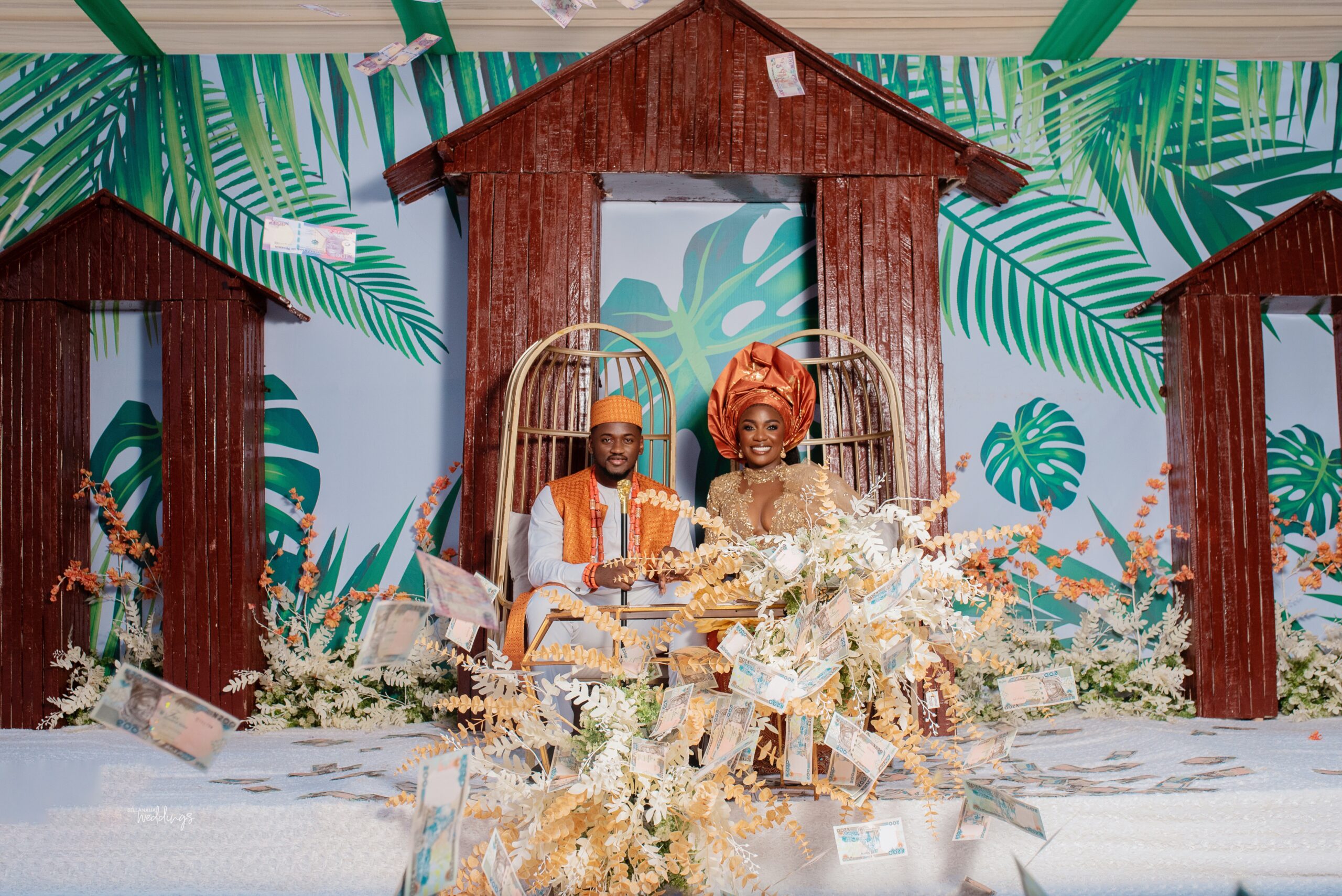 Credits
Bride @touchofbeautie | @maakaah_
Groom @biggzboulevard_ltd
Planner @elithan_events
Makeup @blended_by_sandrahh
Bride's outfit @omalified
Fabric @george_by_oma
Hairstylist @hairvenlybycoco
Beads and accessories @lunaxbeads
Photography @photo_klassik
Videography @cv.events
DJ @funky_djpop
Decor @joeflozyglobal