It's so beautiful how one gesture can lead to a beautiful story of love. Remember Seun and David who became lovers after David sent a gift as an anonymous sender? If you don't you certainly want to catch up here.
The two are now well into their forever journey and we're absolutely excited for them! After their Yoruba traditional engagement, they went on to seal the deal at a white wedding ceremony where they exchanged their vows in the presence of family, friends and well-wishers.
#TheSennaikes22 white wedding came with so much vibrance and colours. The lovebirds also had superstars, Mohbad and Joeboy come through with the vibes for their reception and after-party. Everything about Seun and David's white wedding is worth loving and we bet you want to take it all in.
Enjoy their beautiful wedding photos below.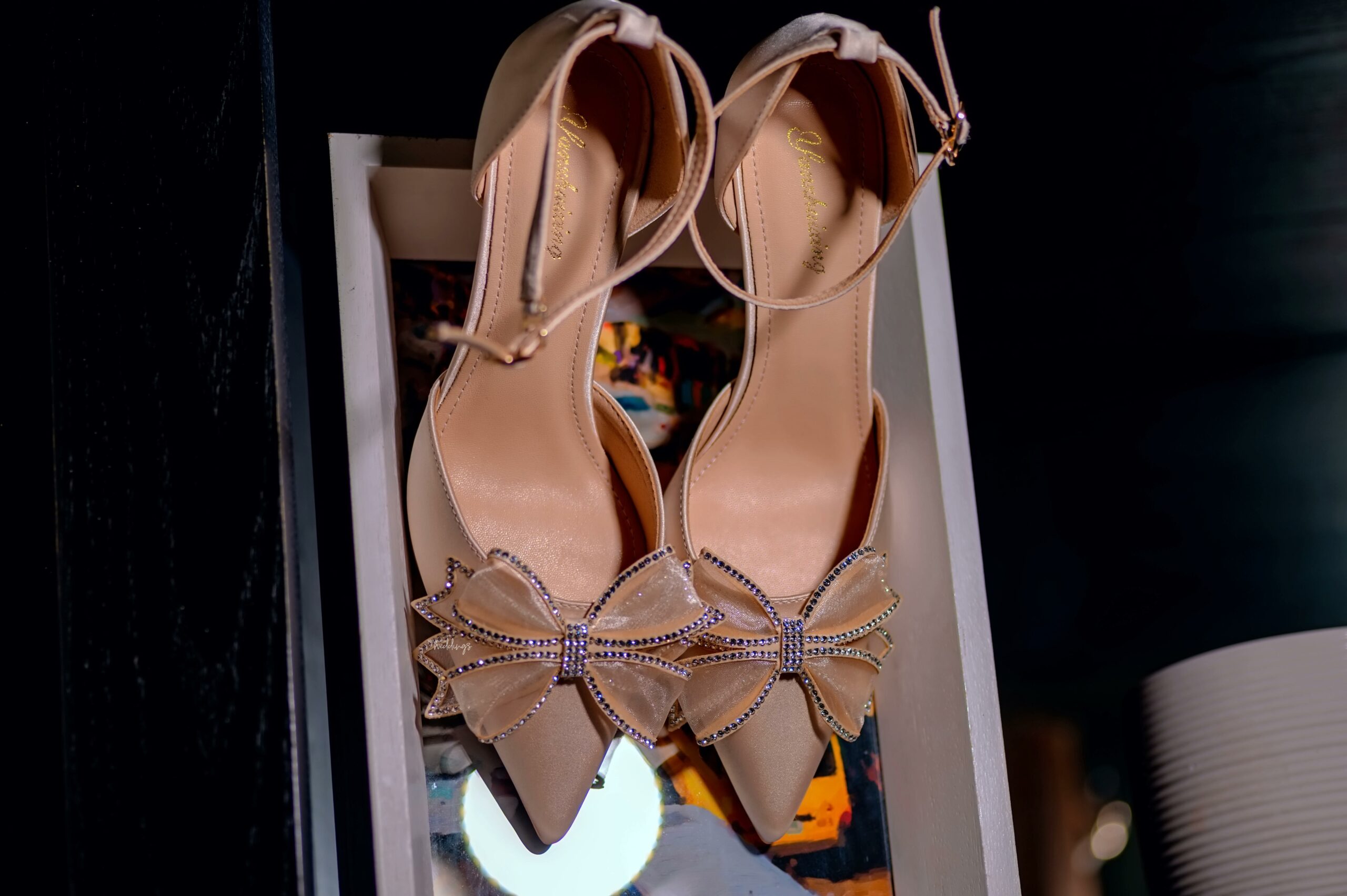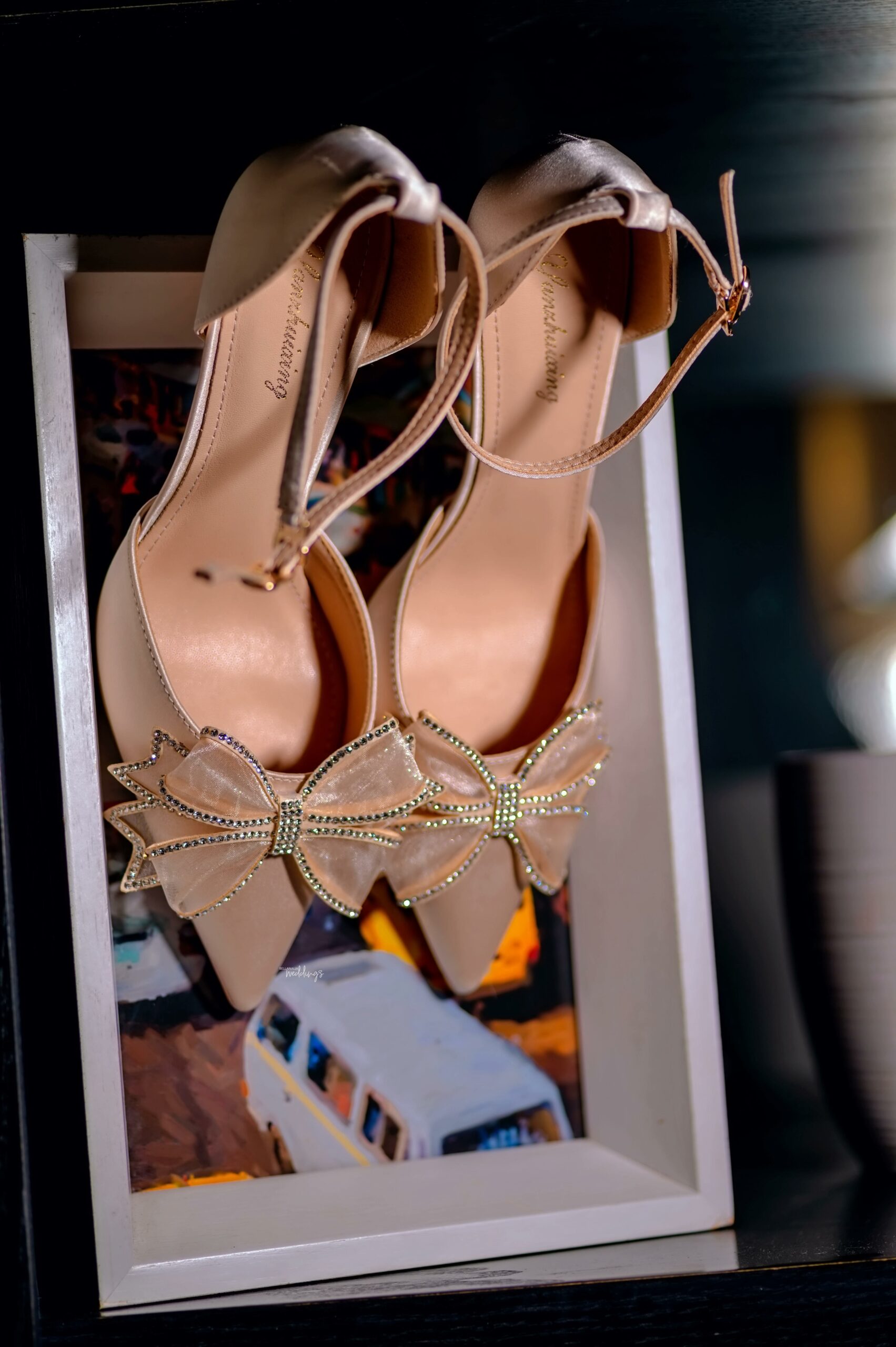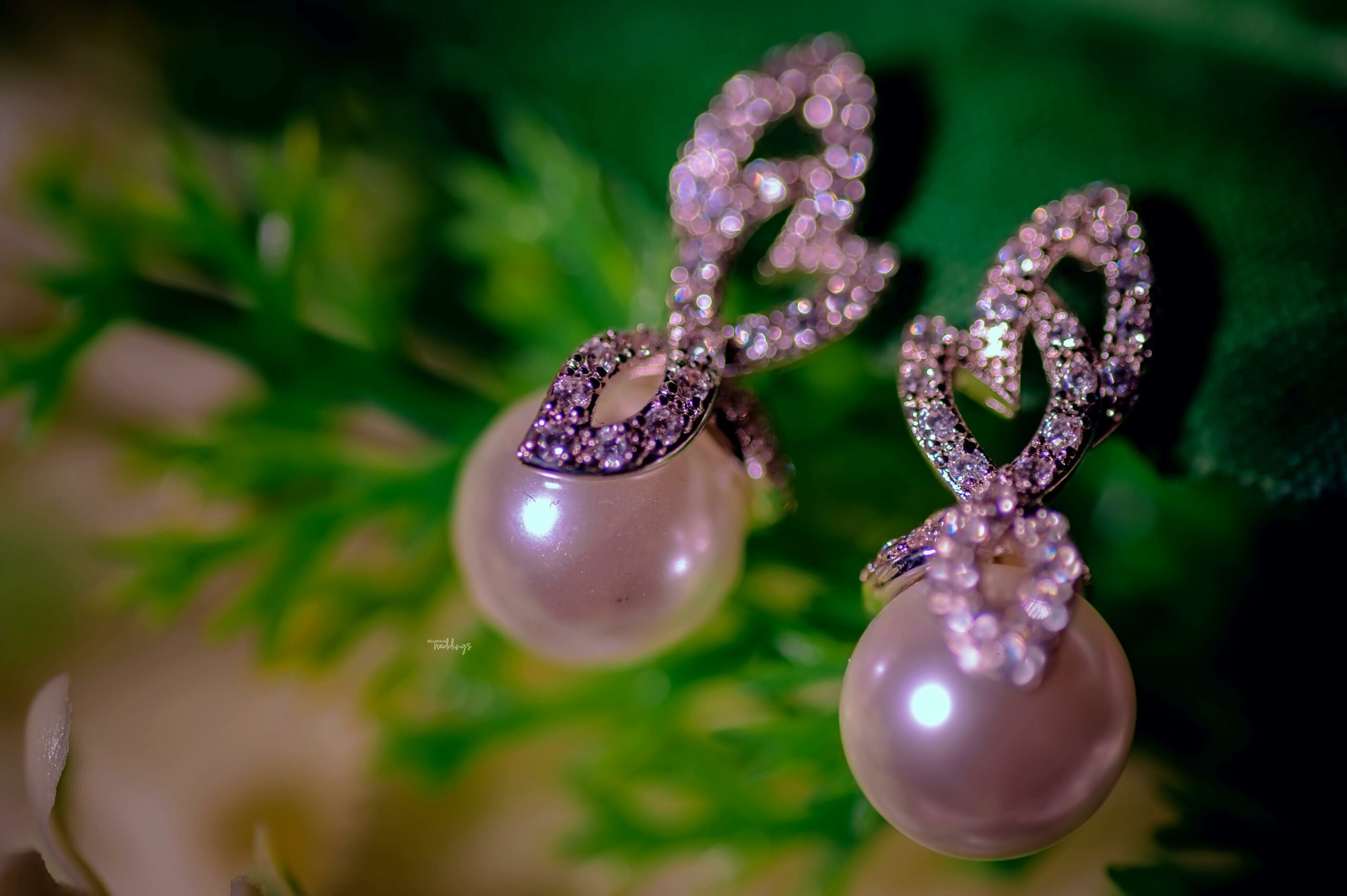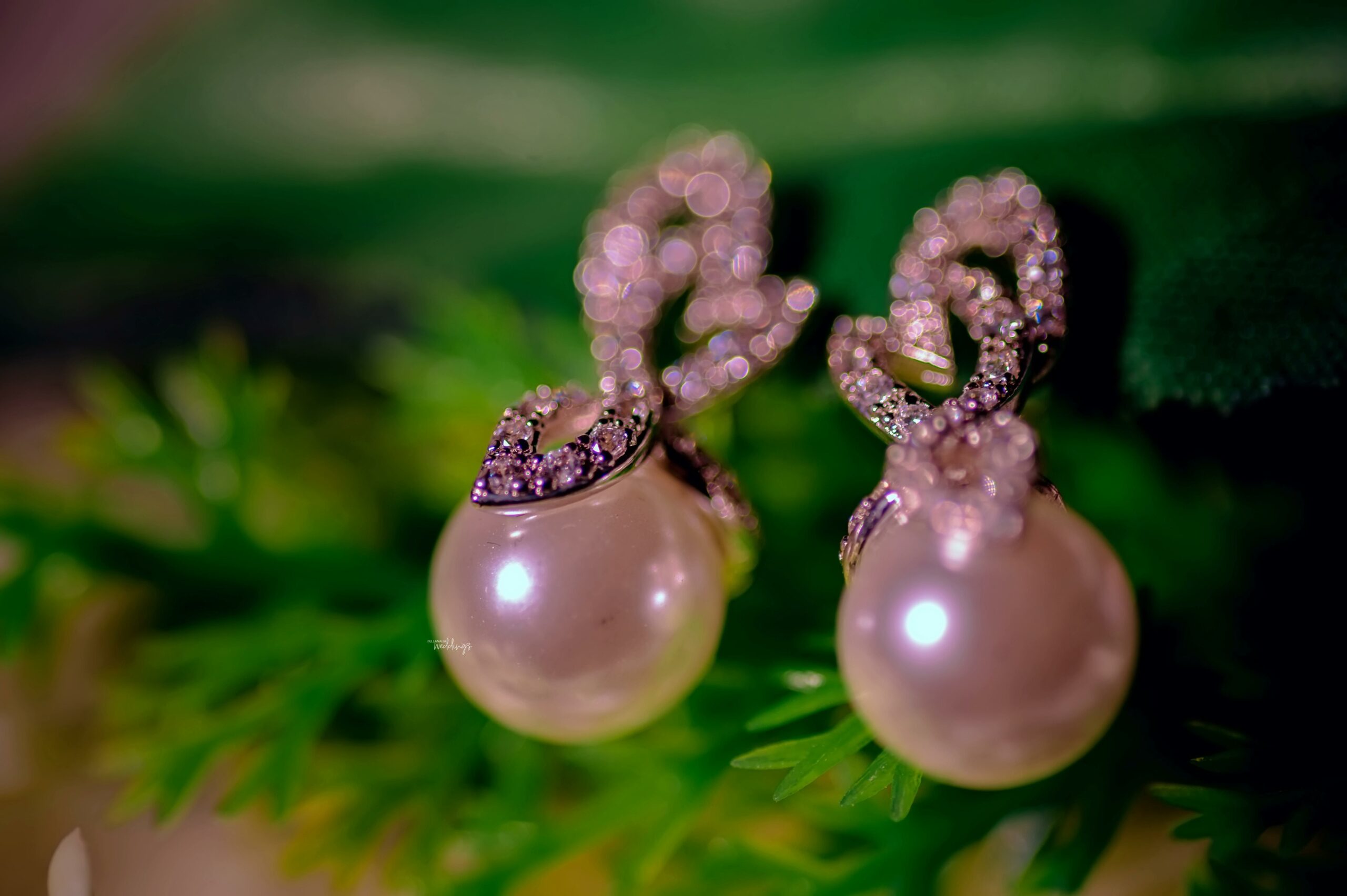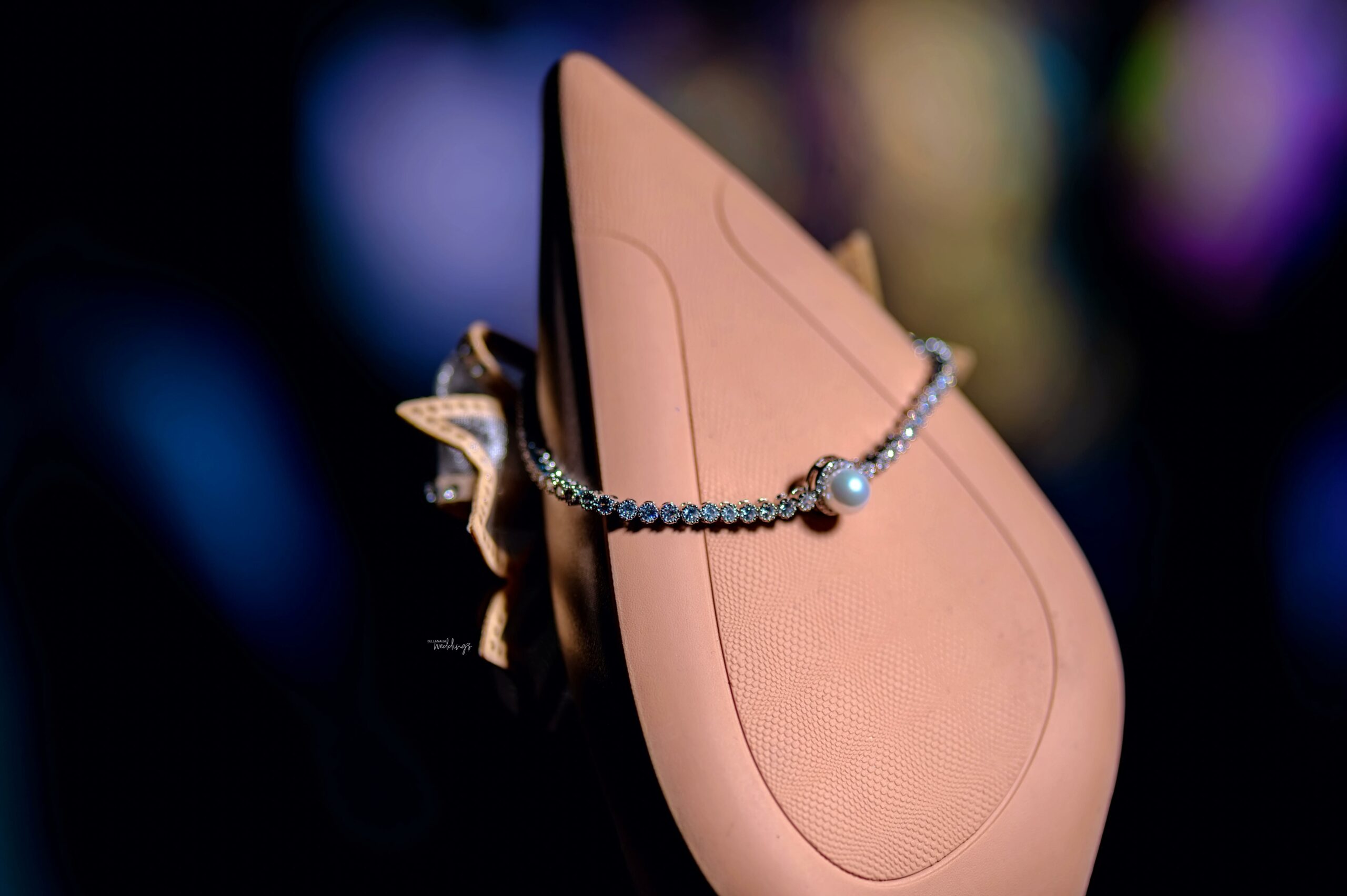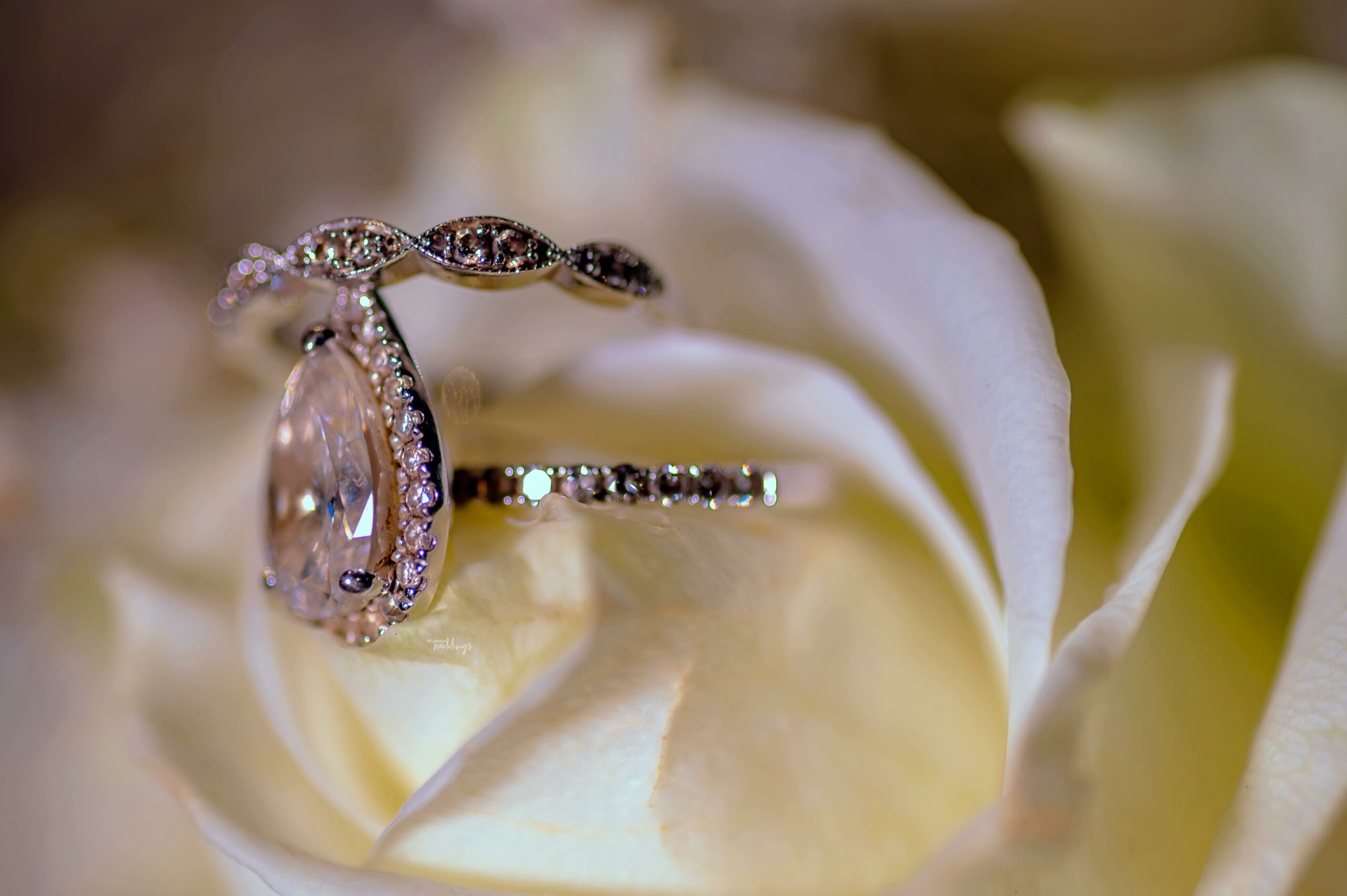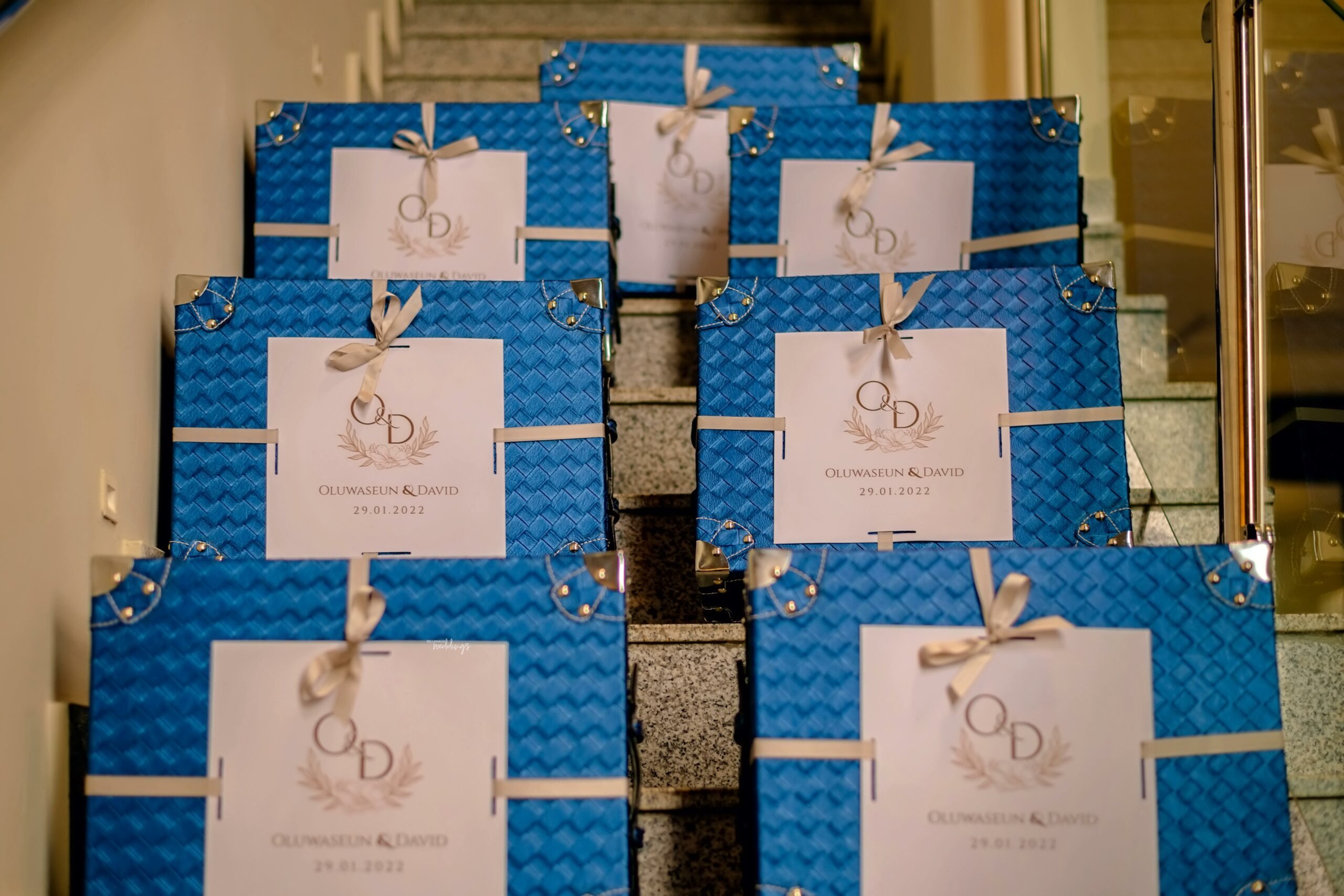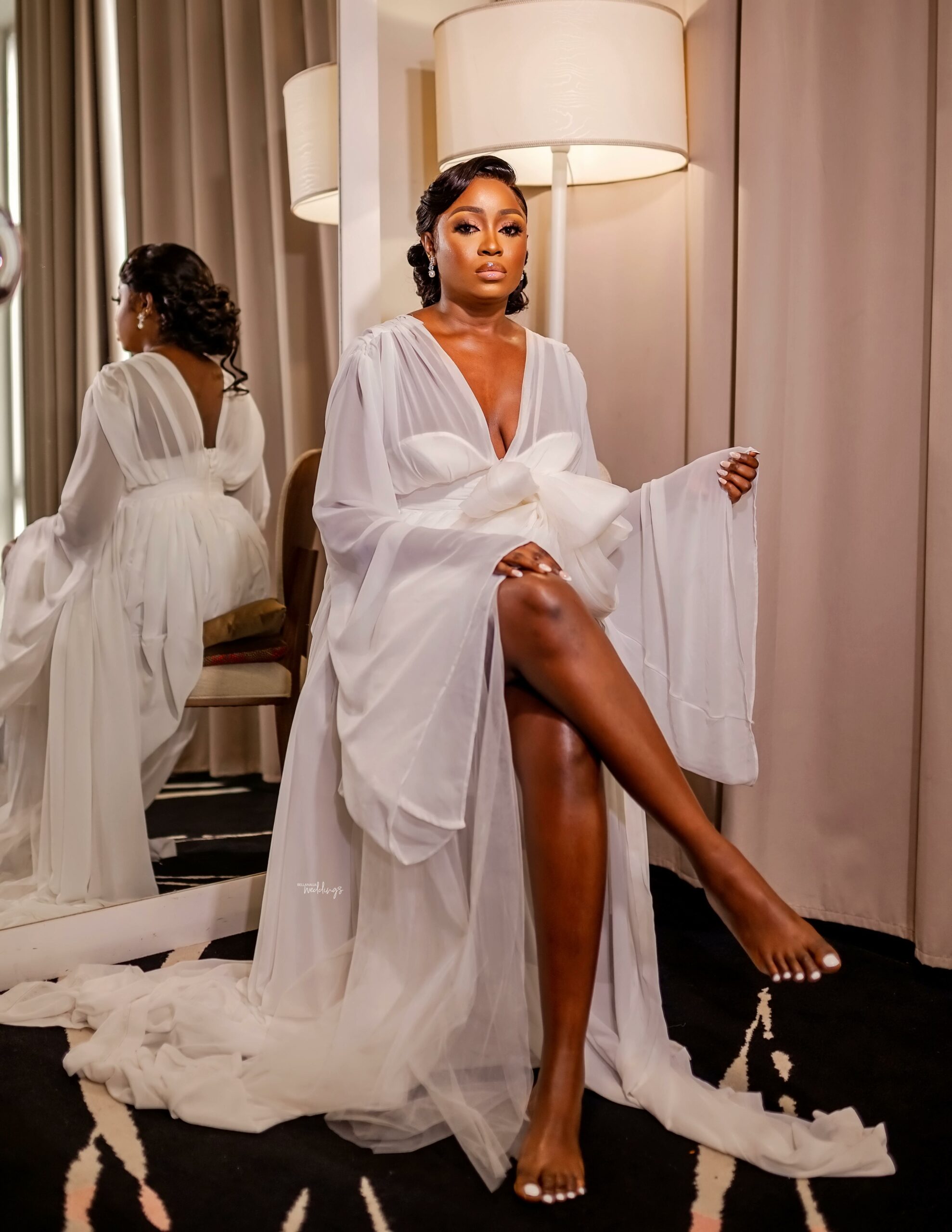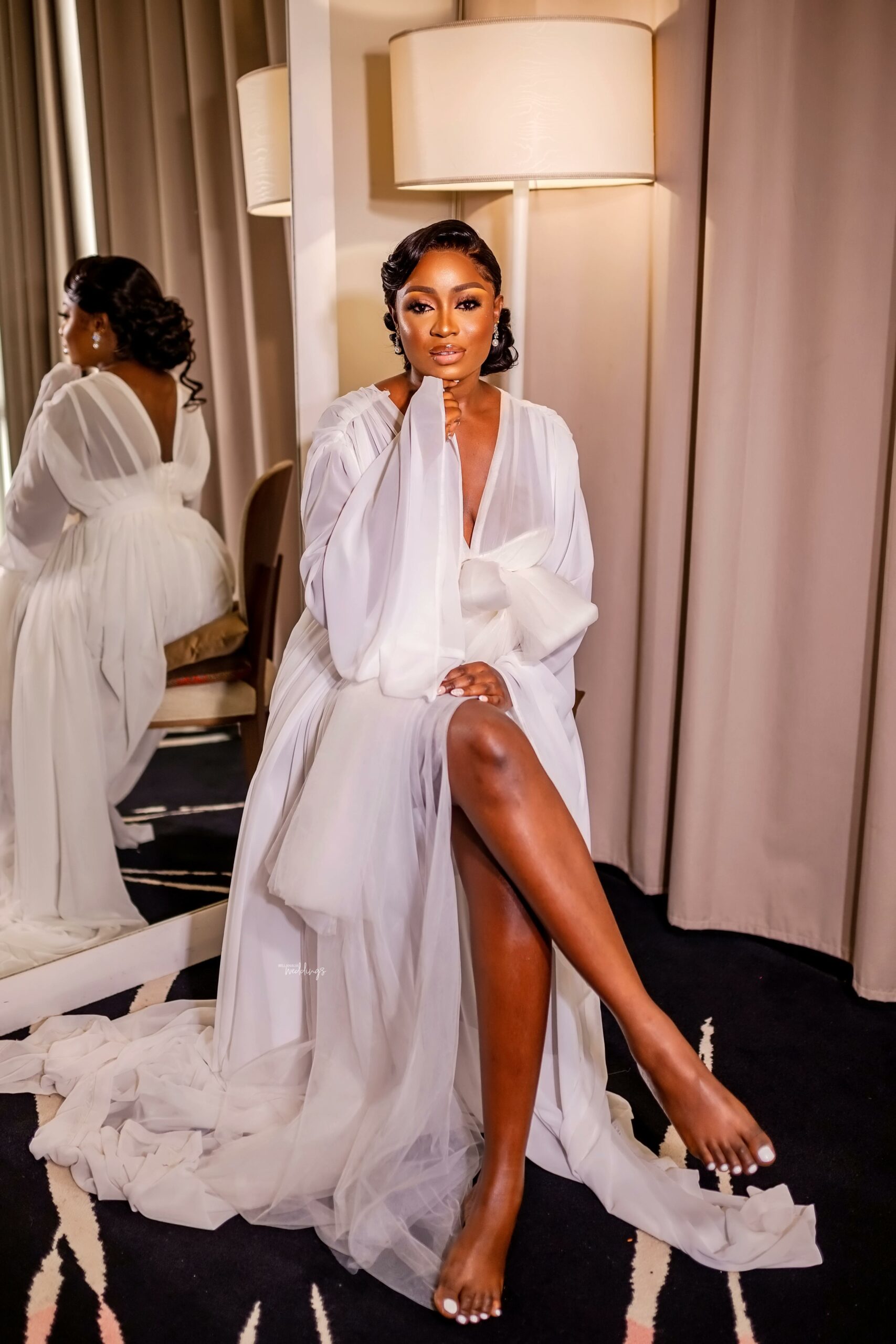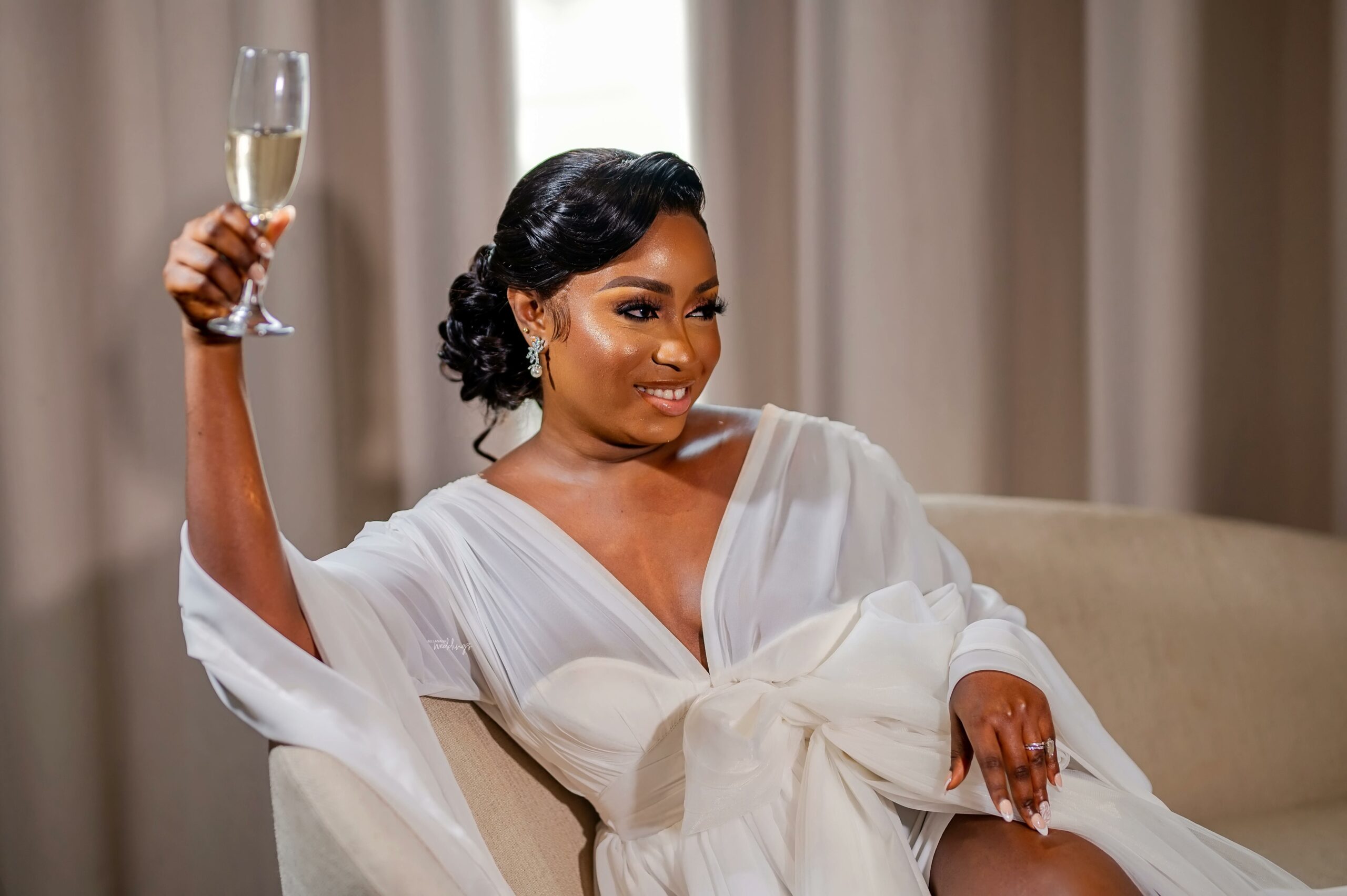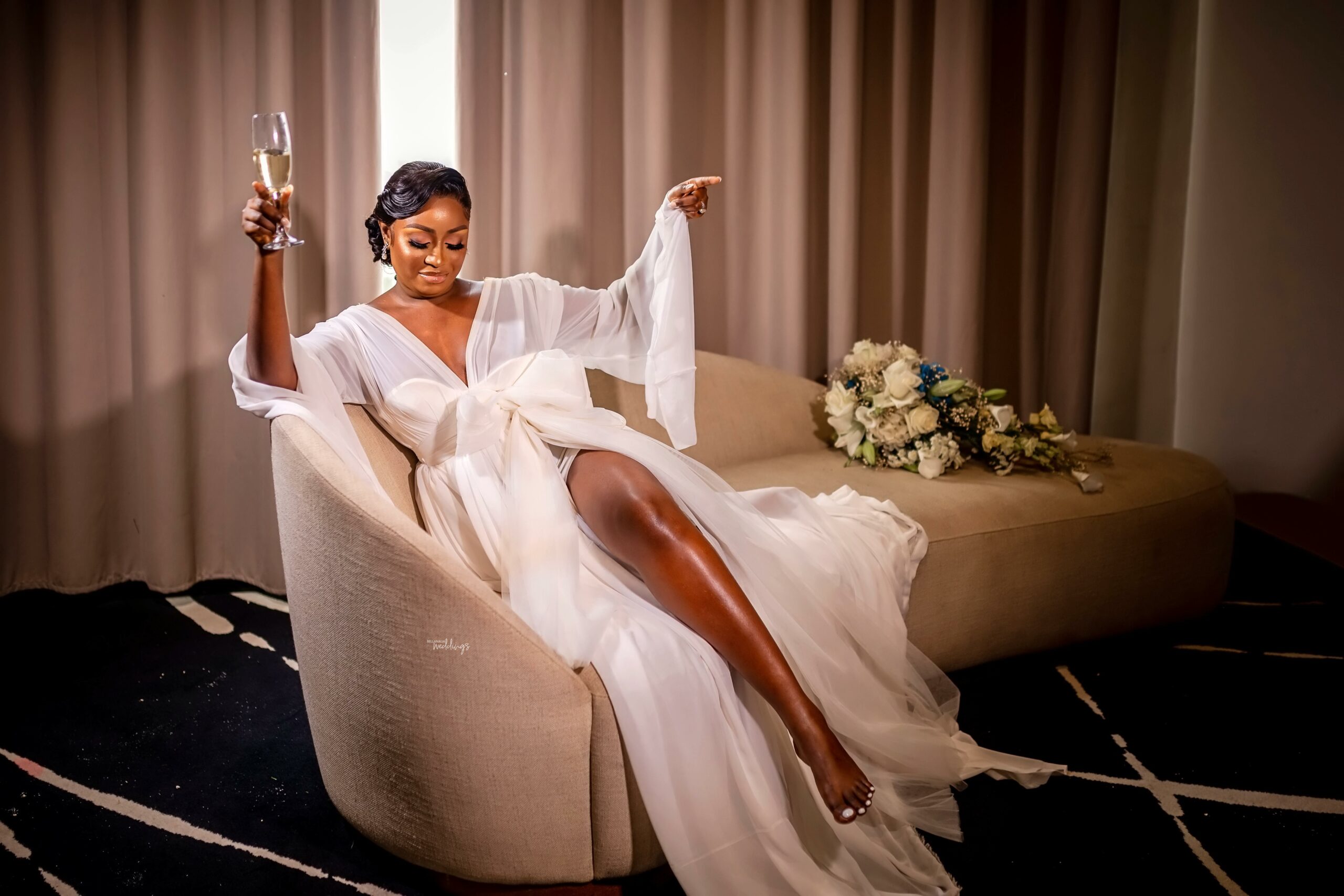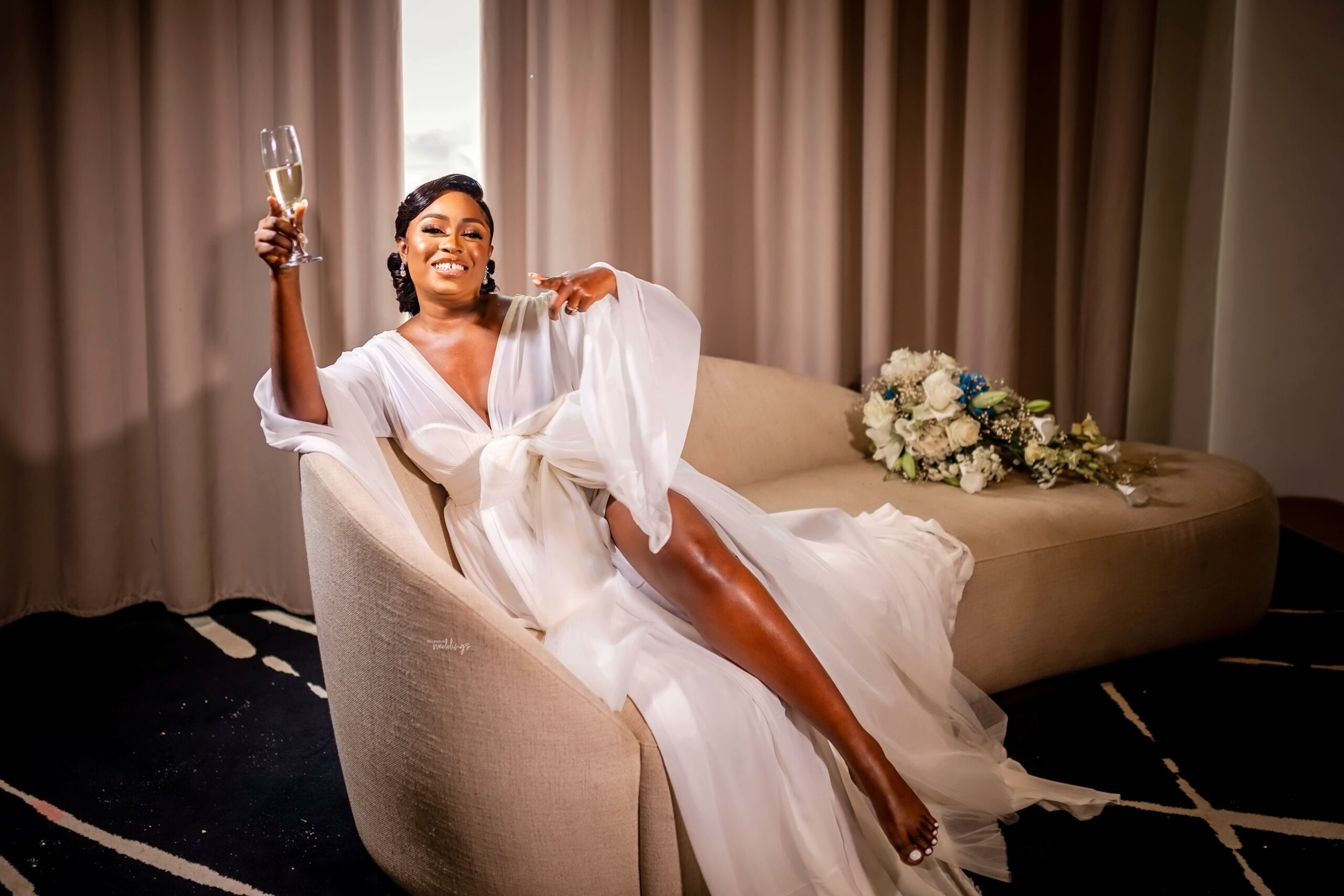 A gift from the bae!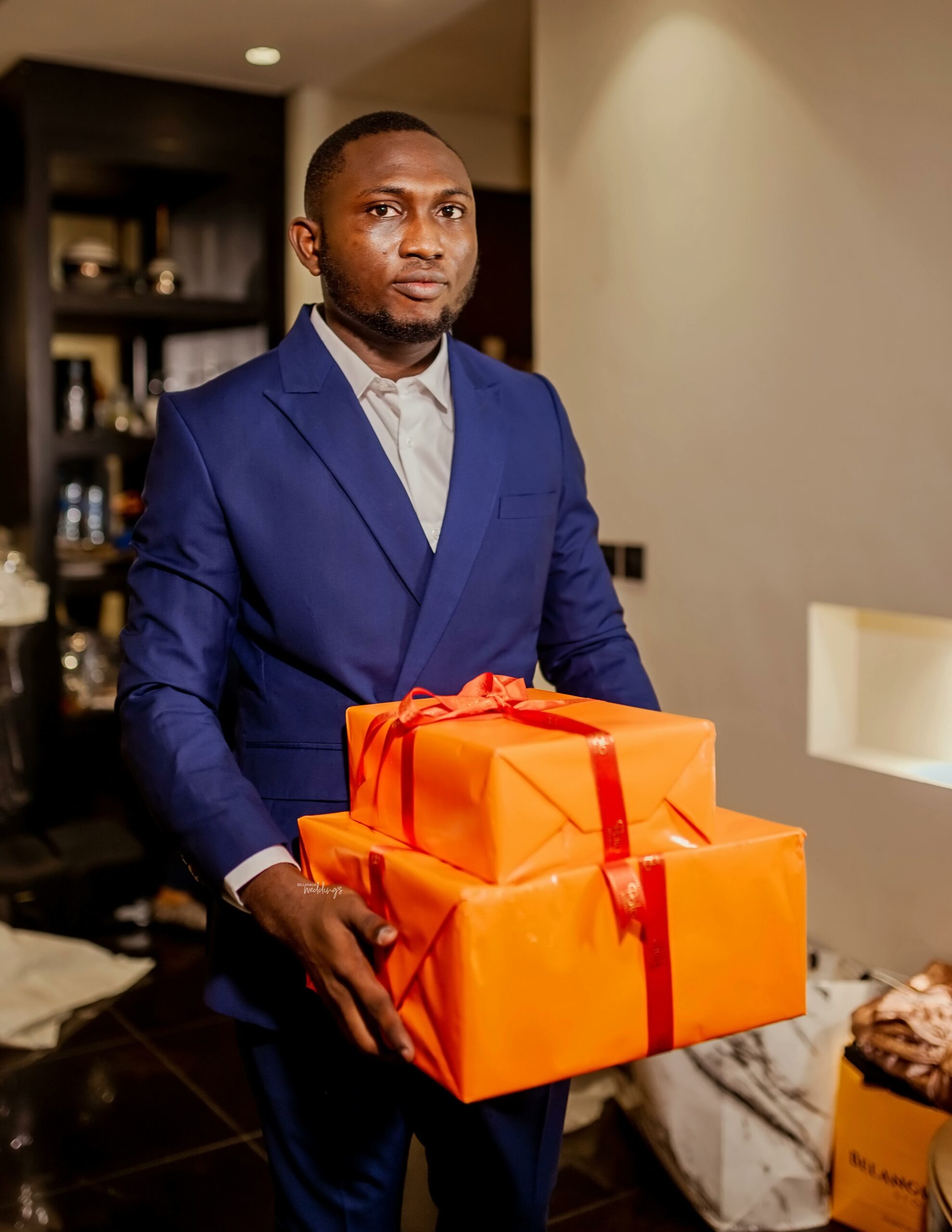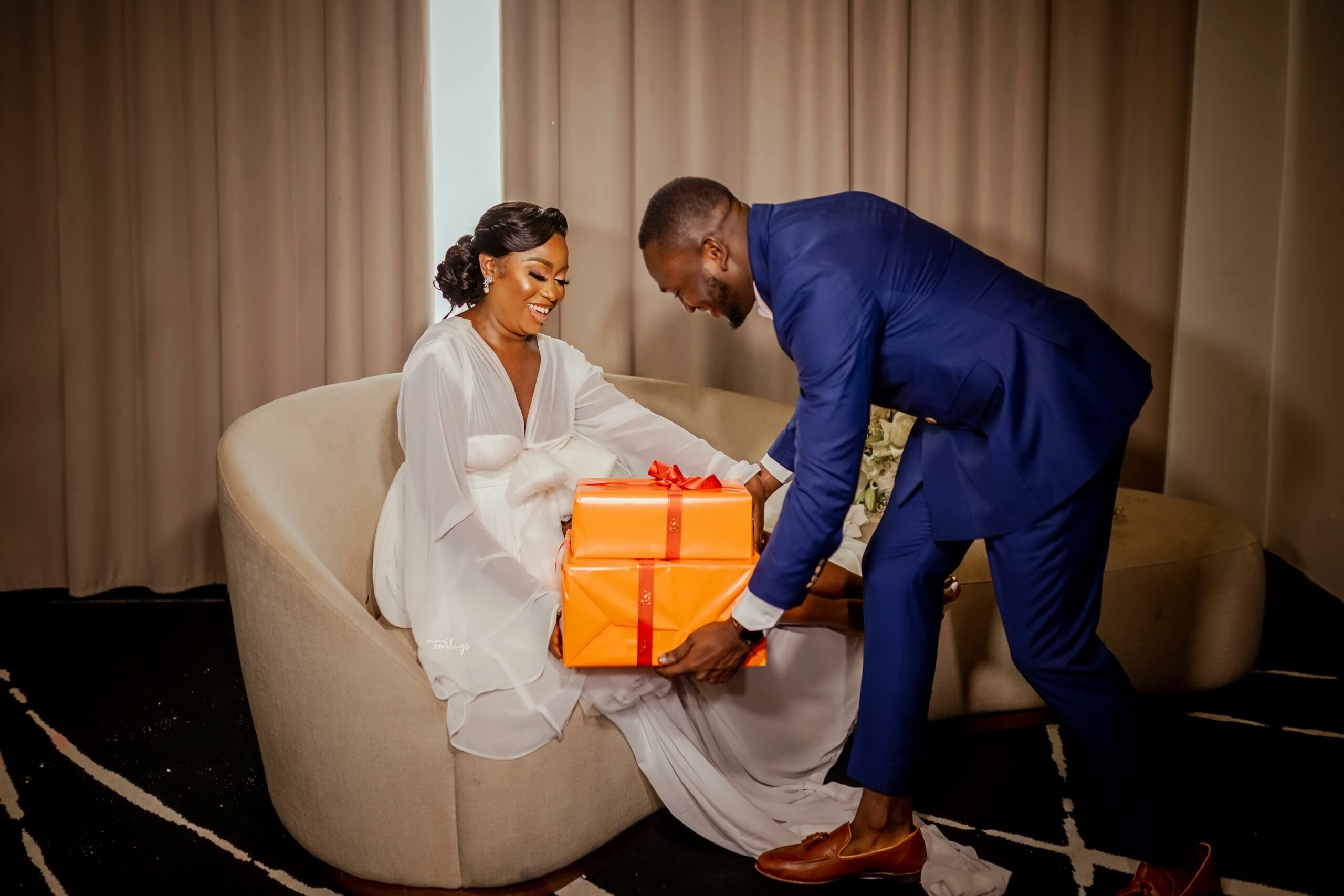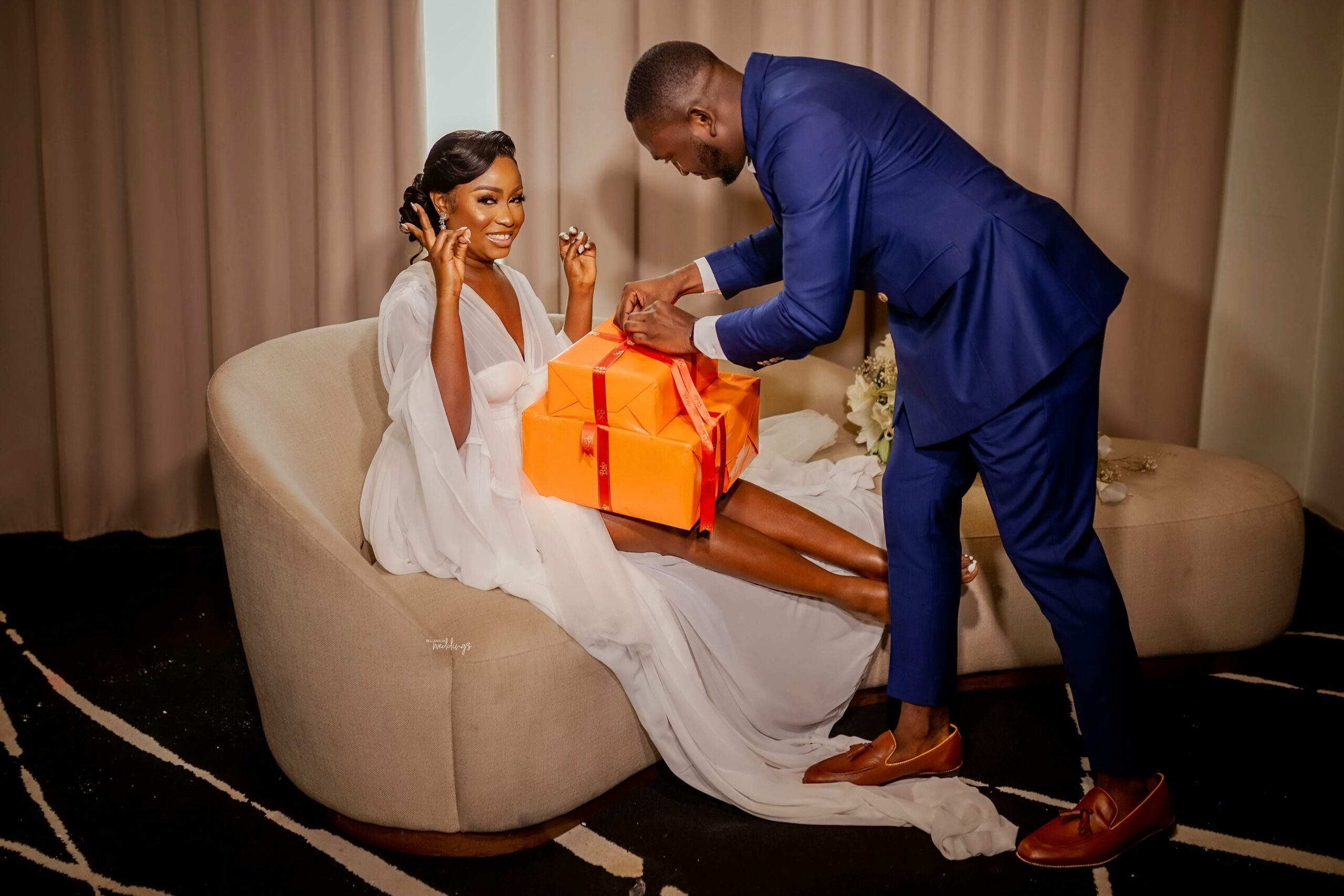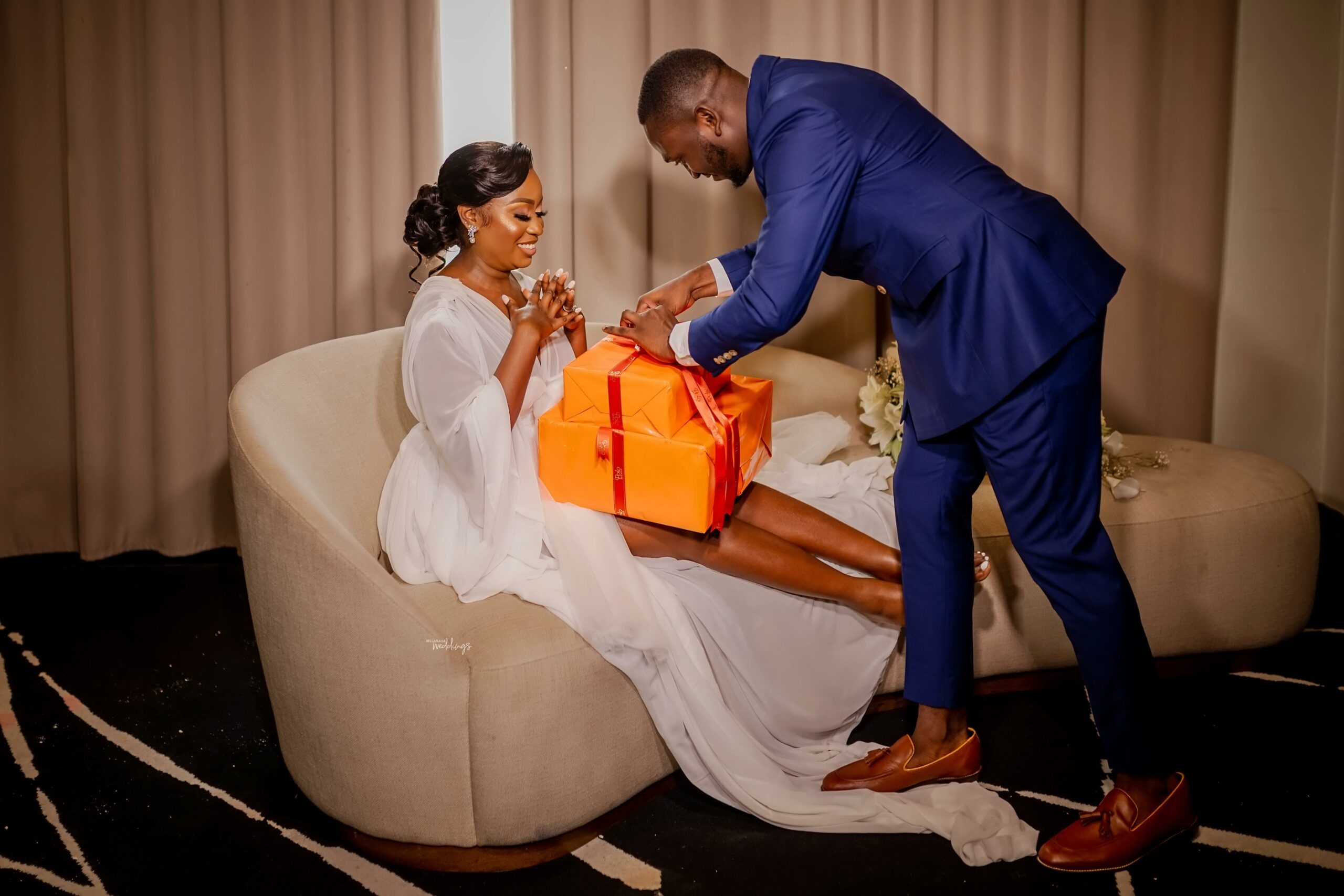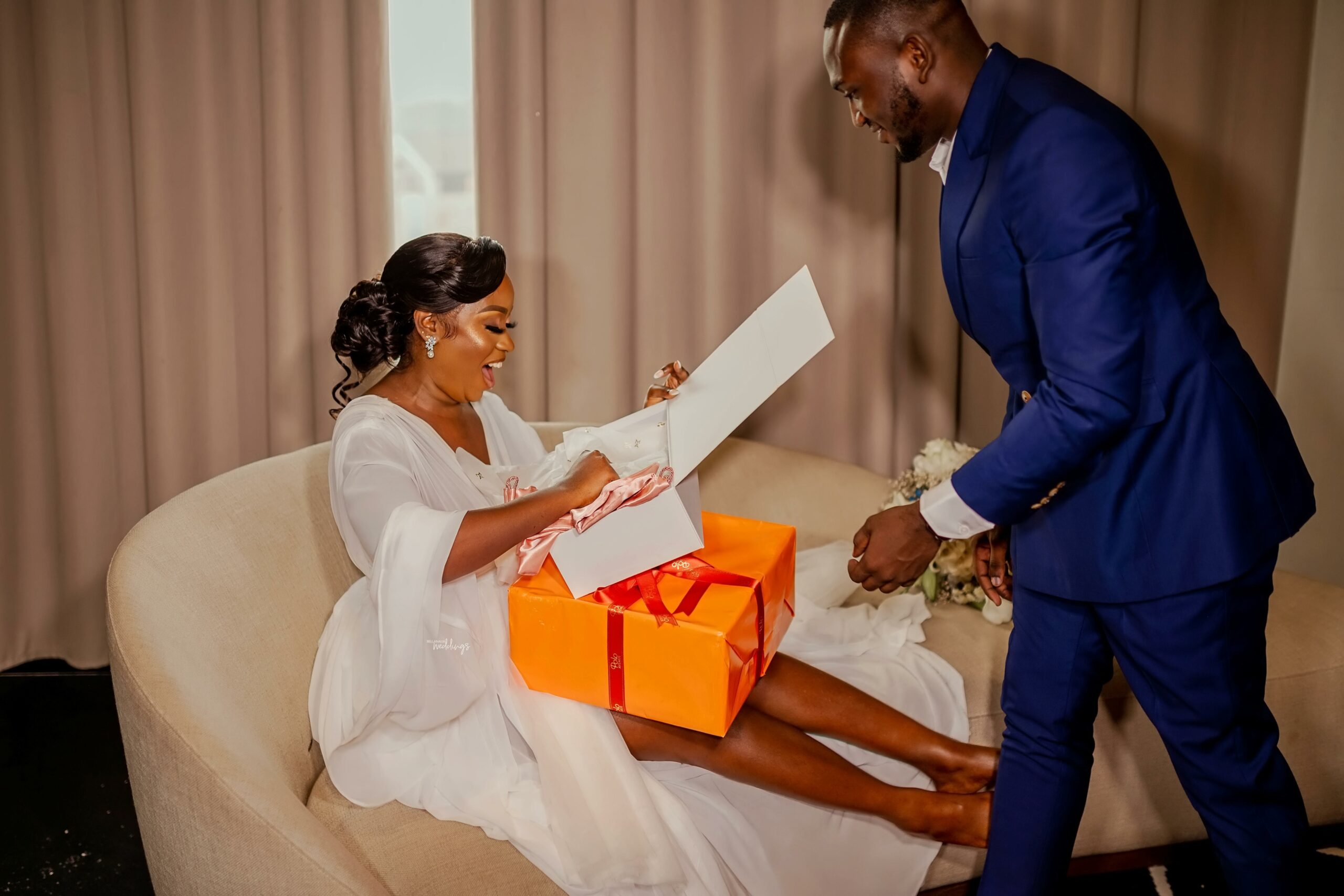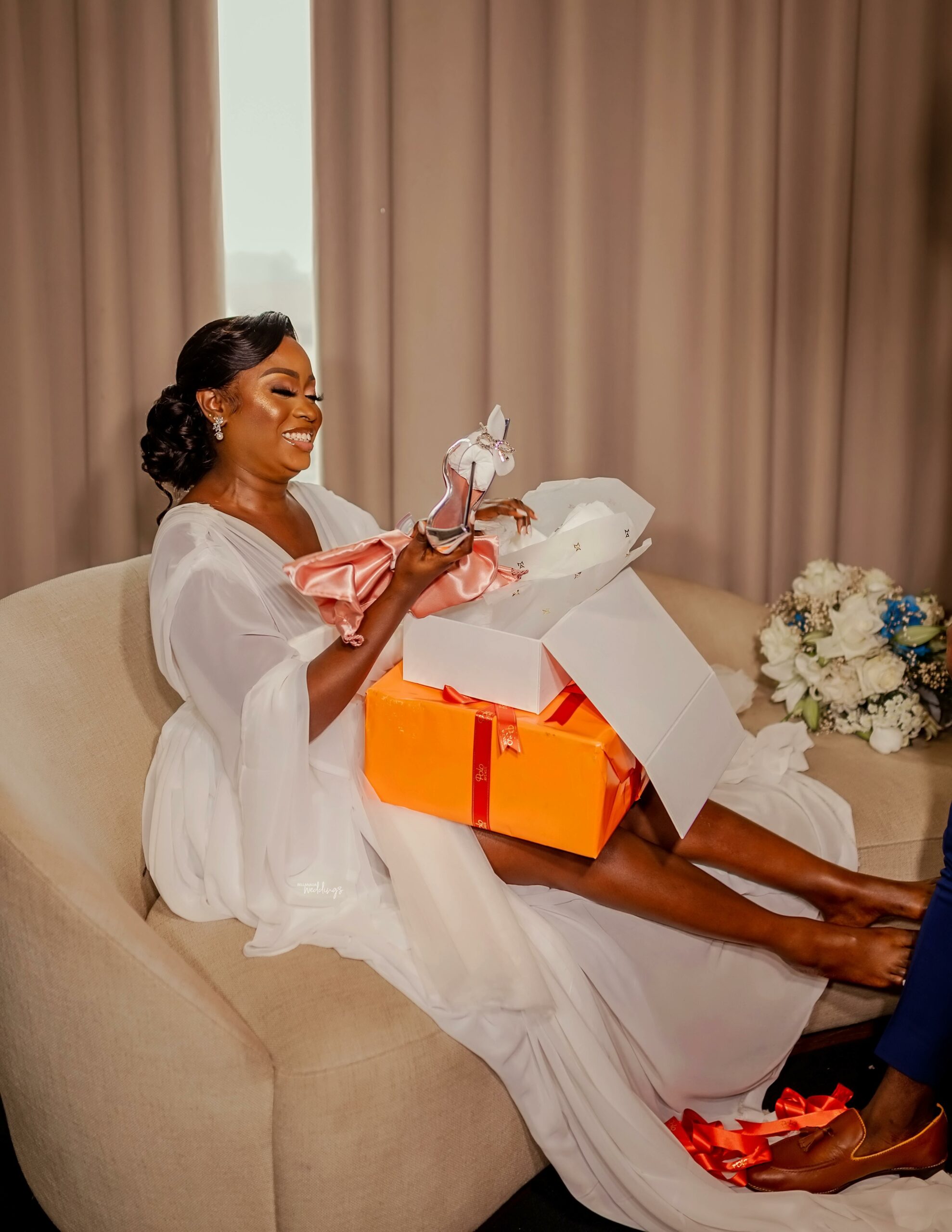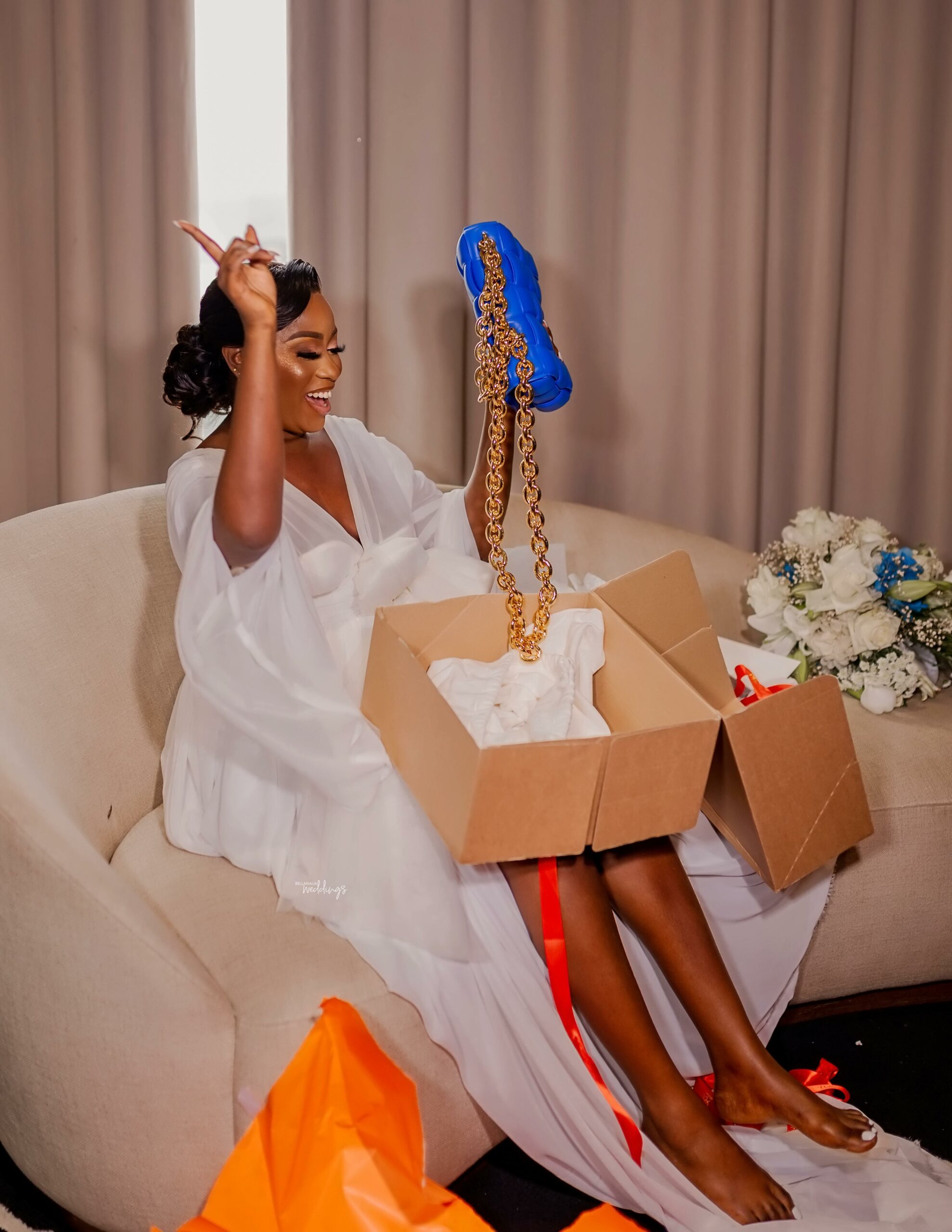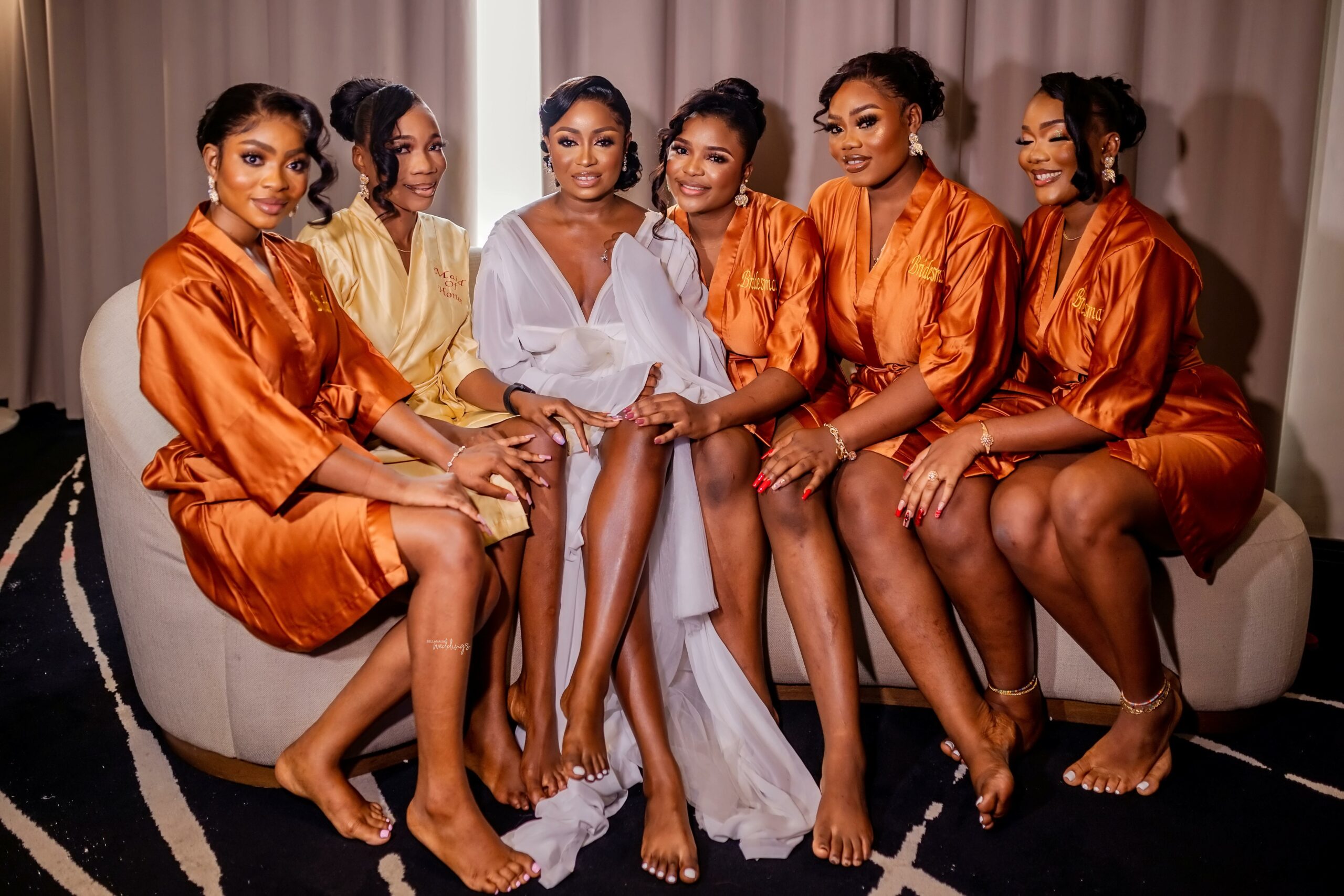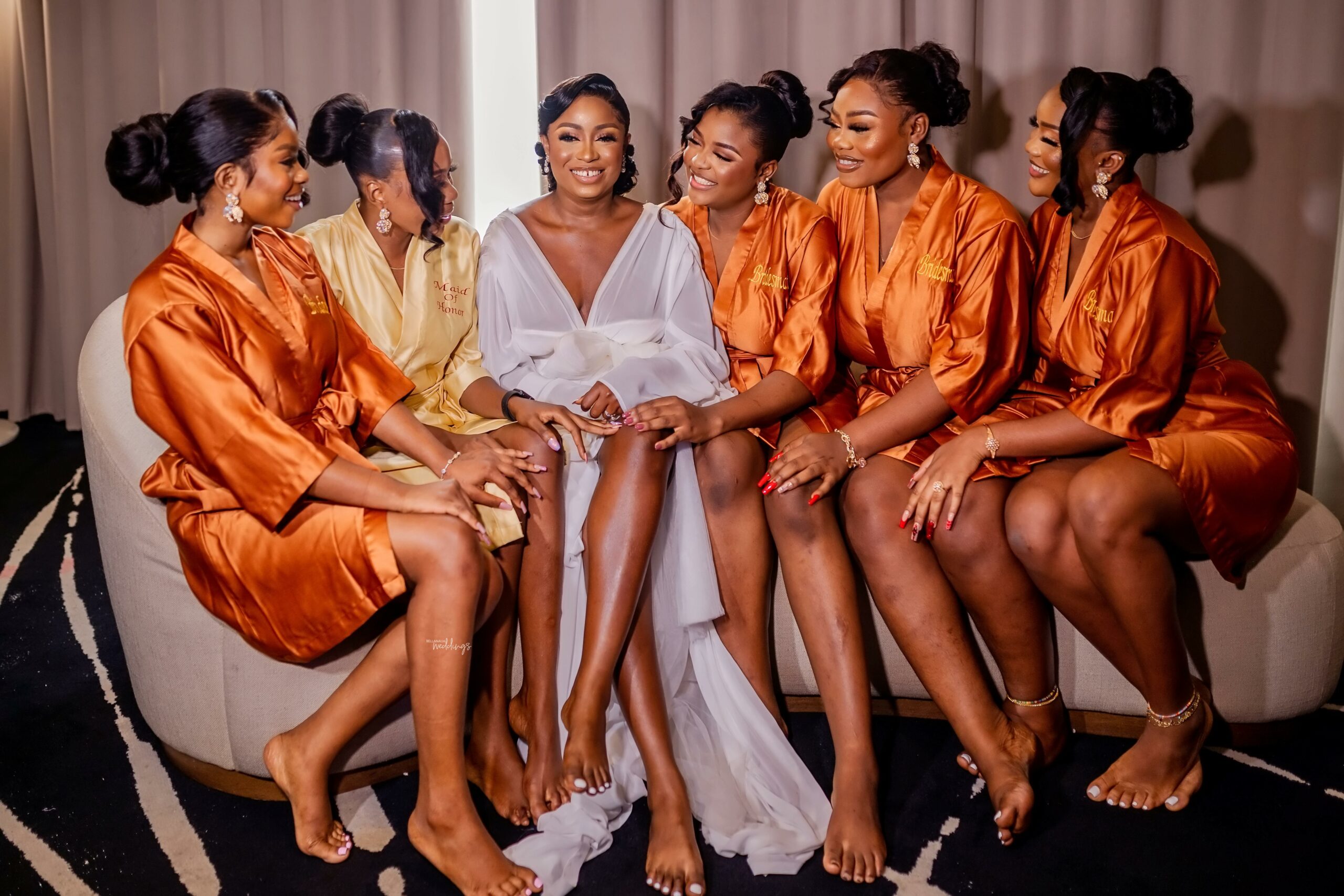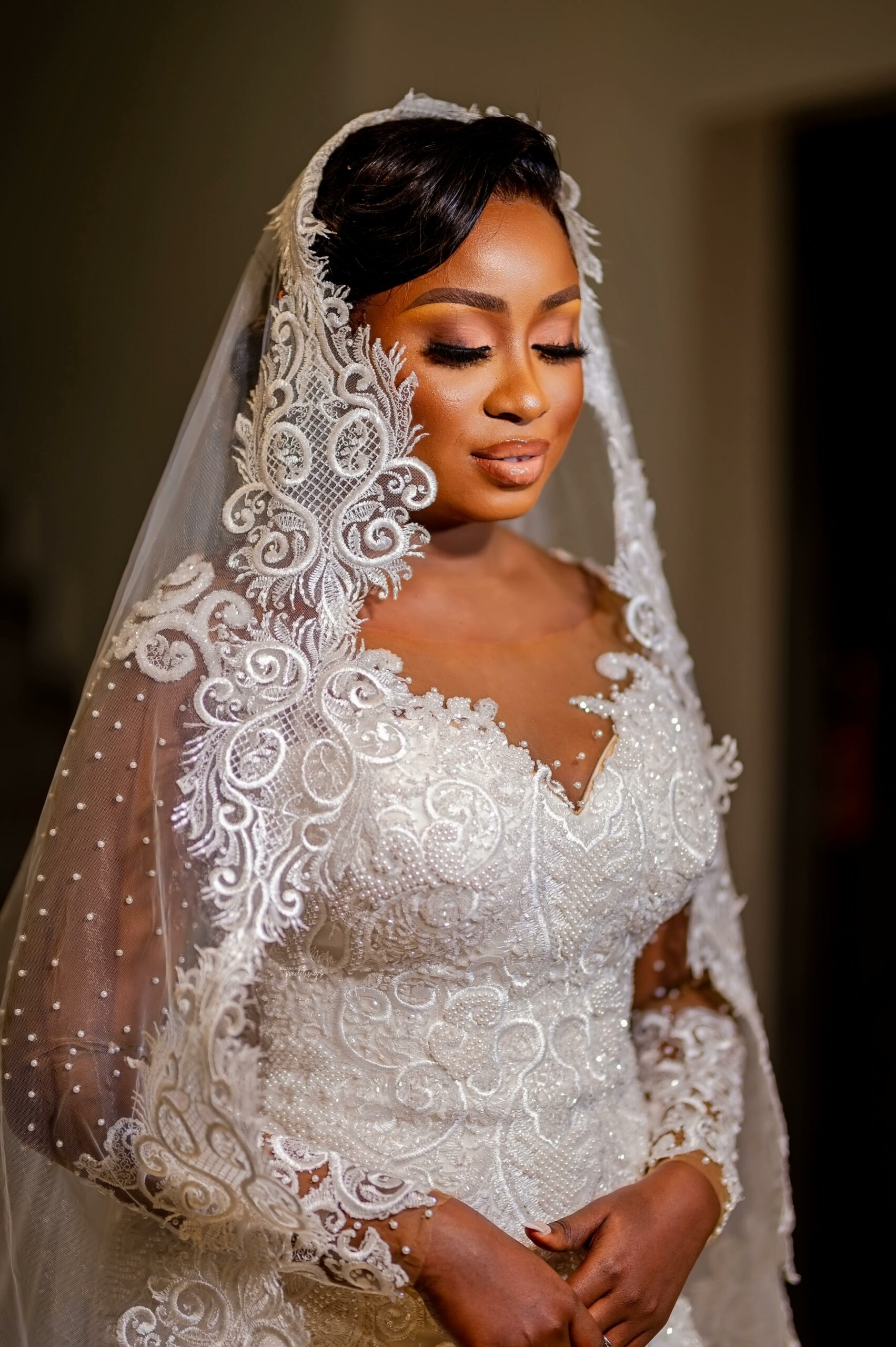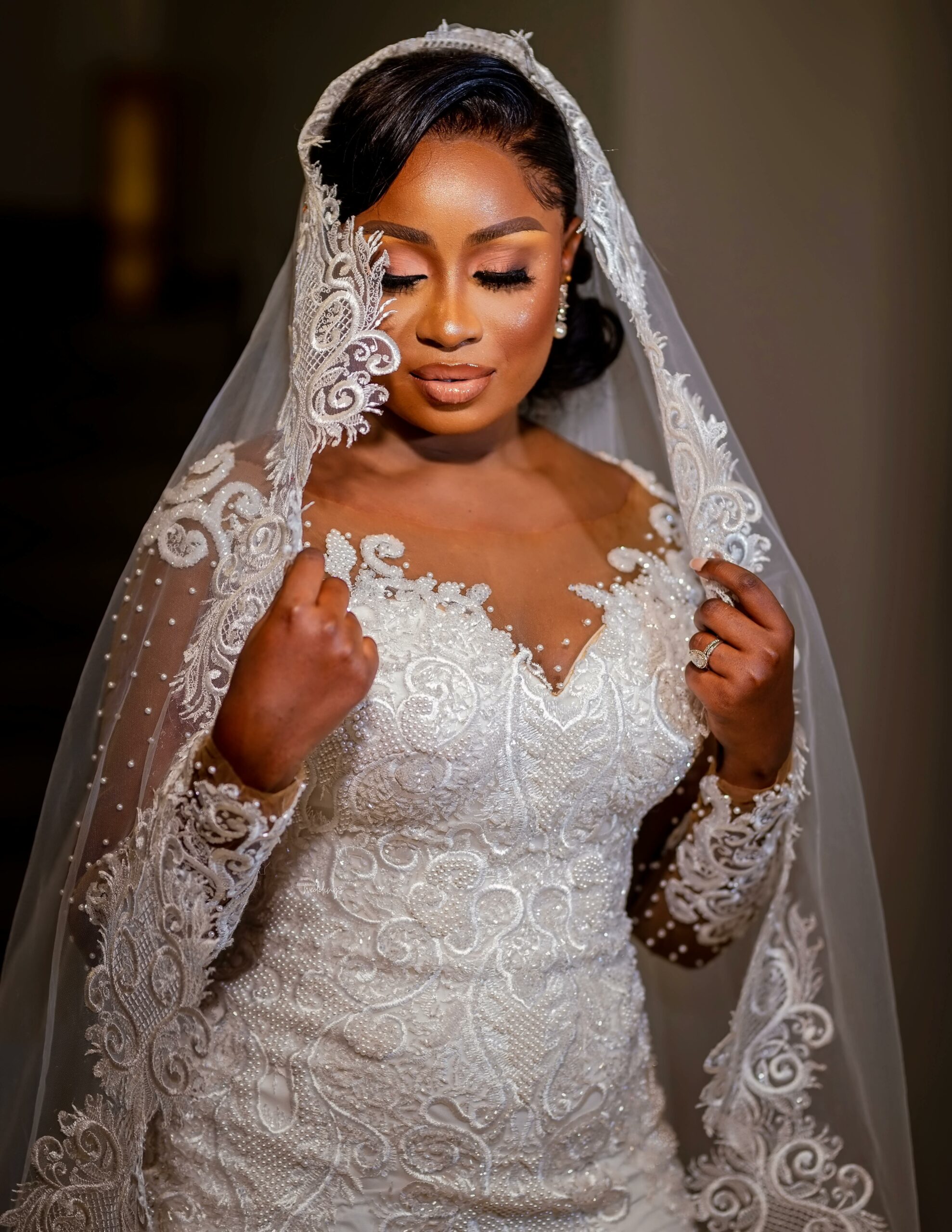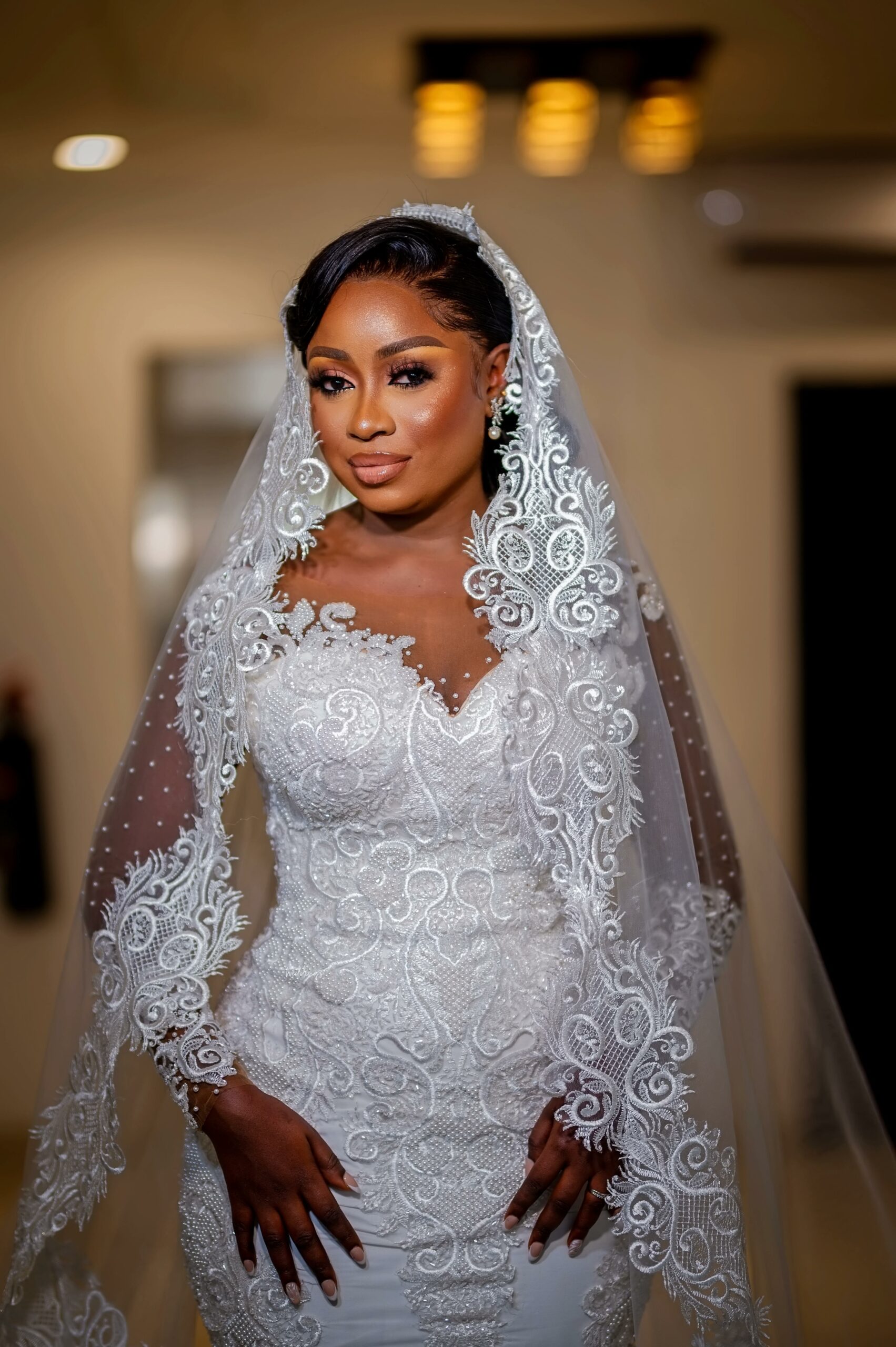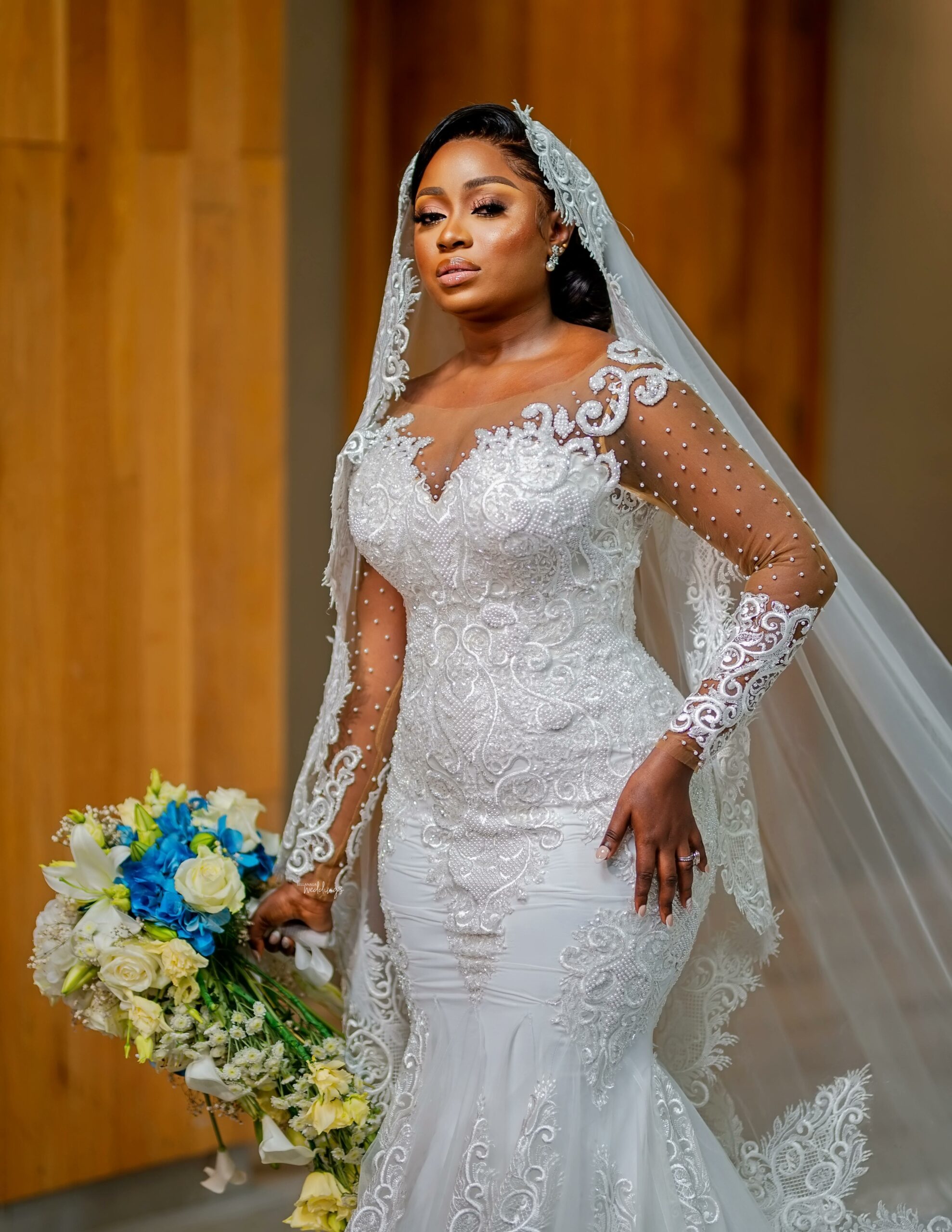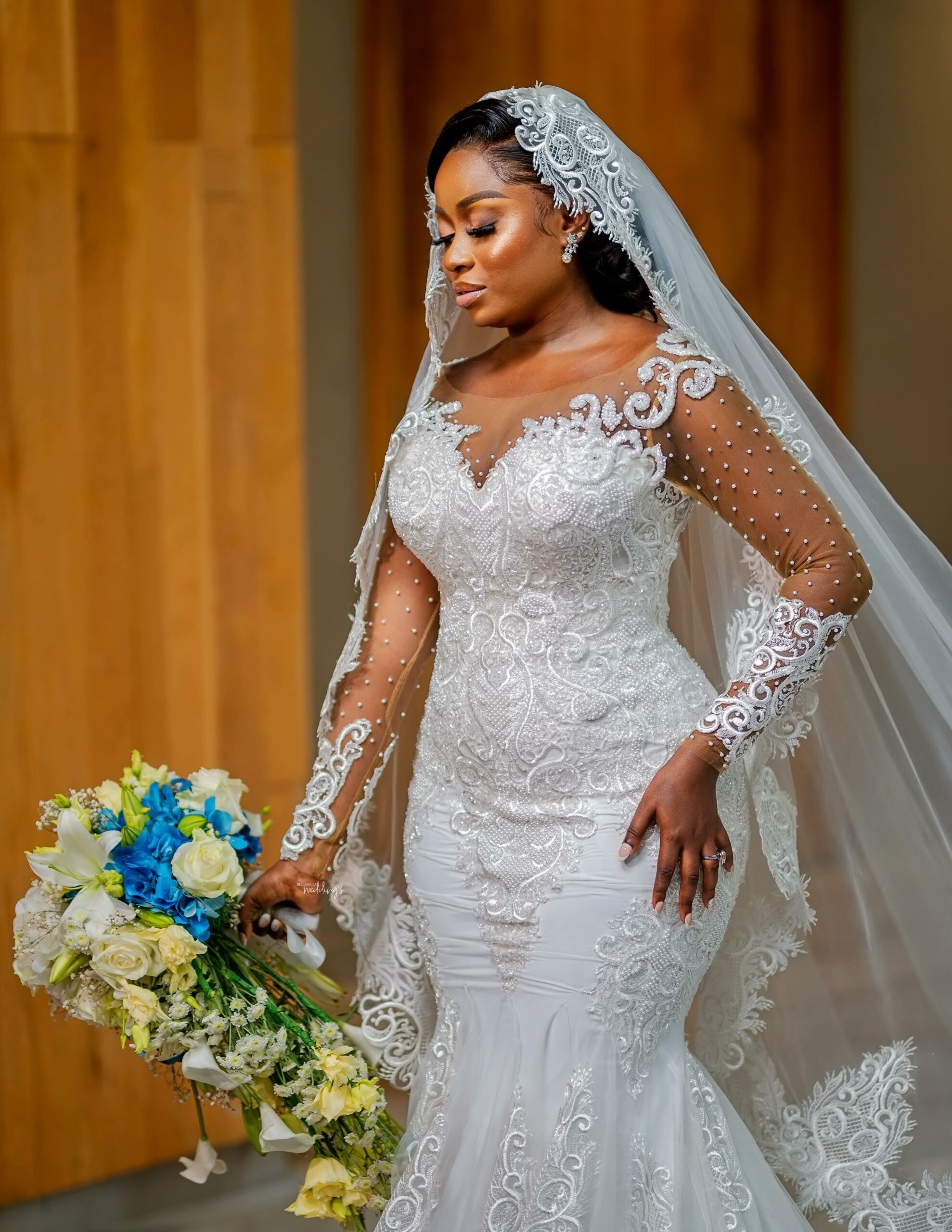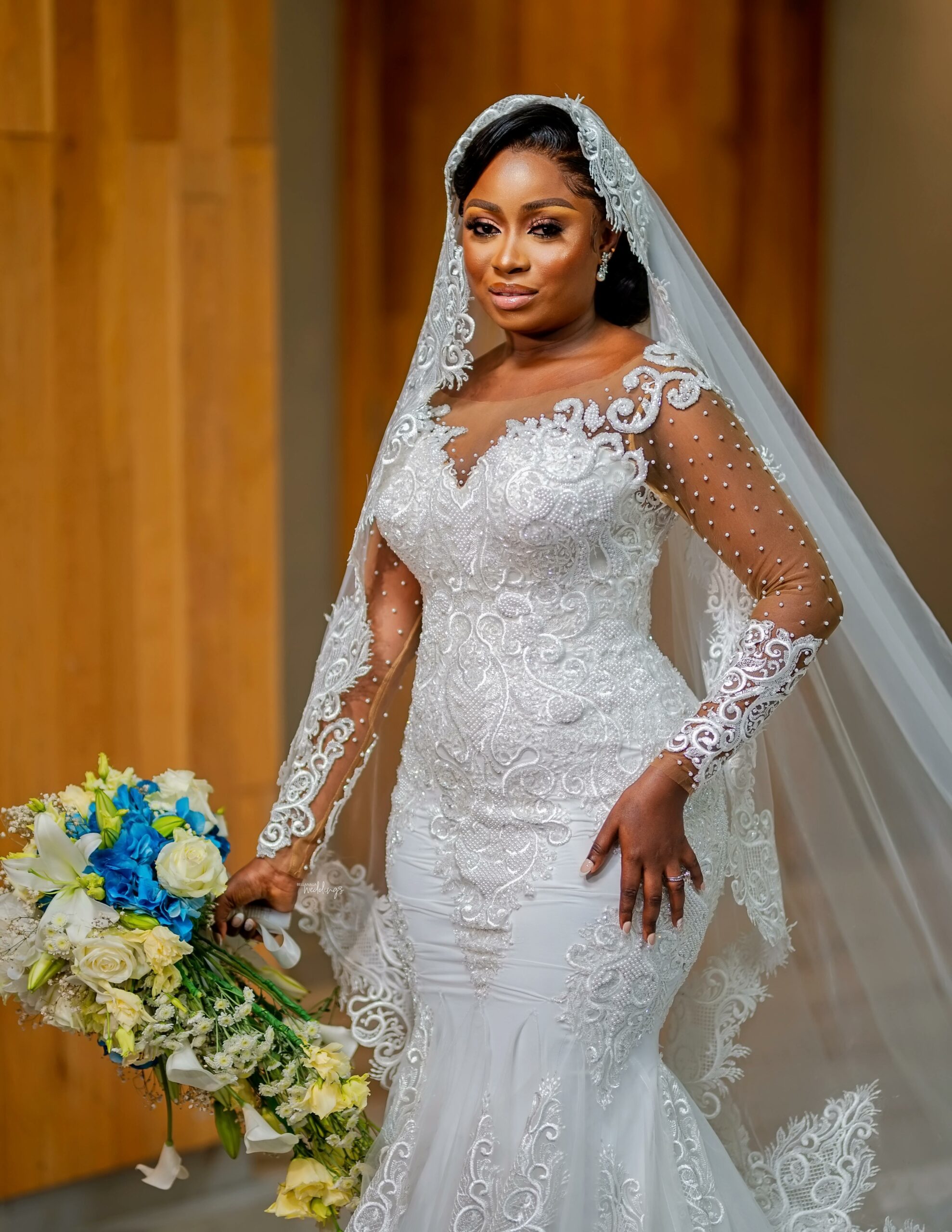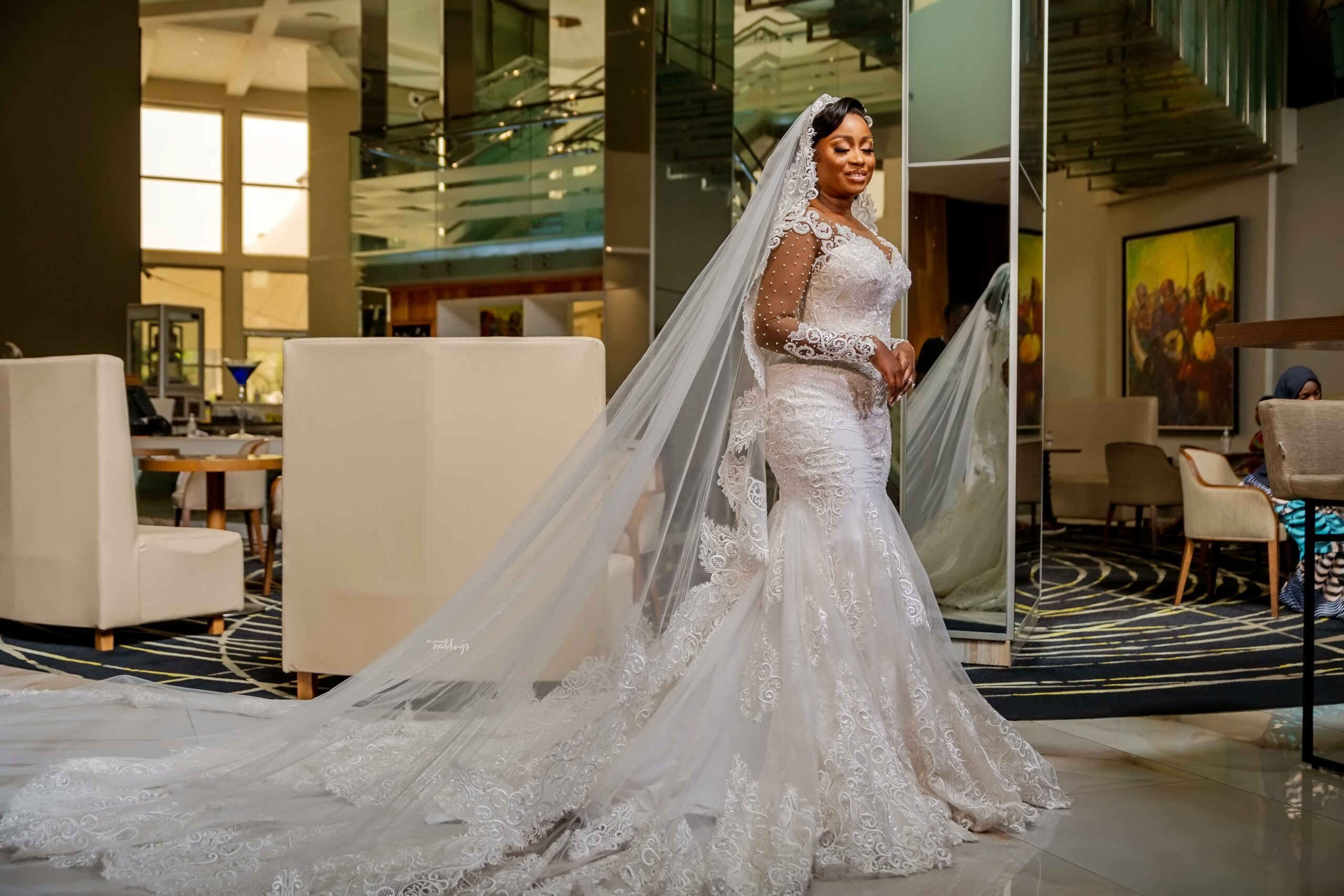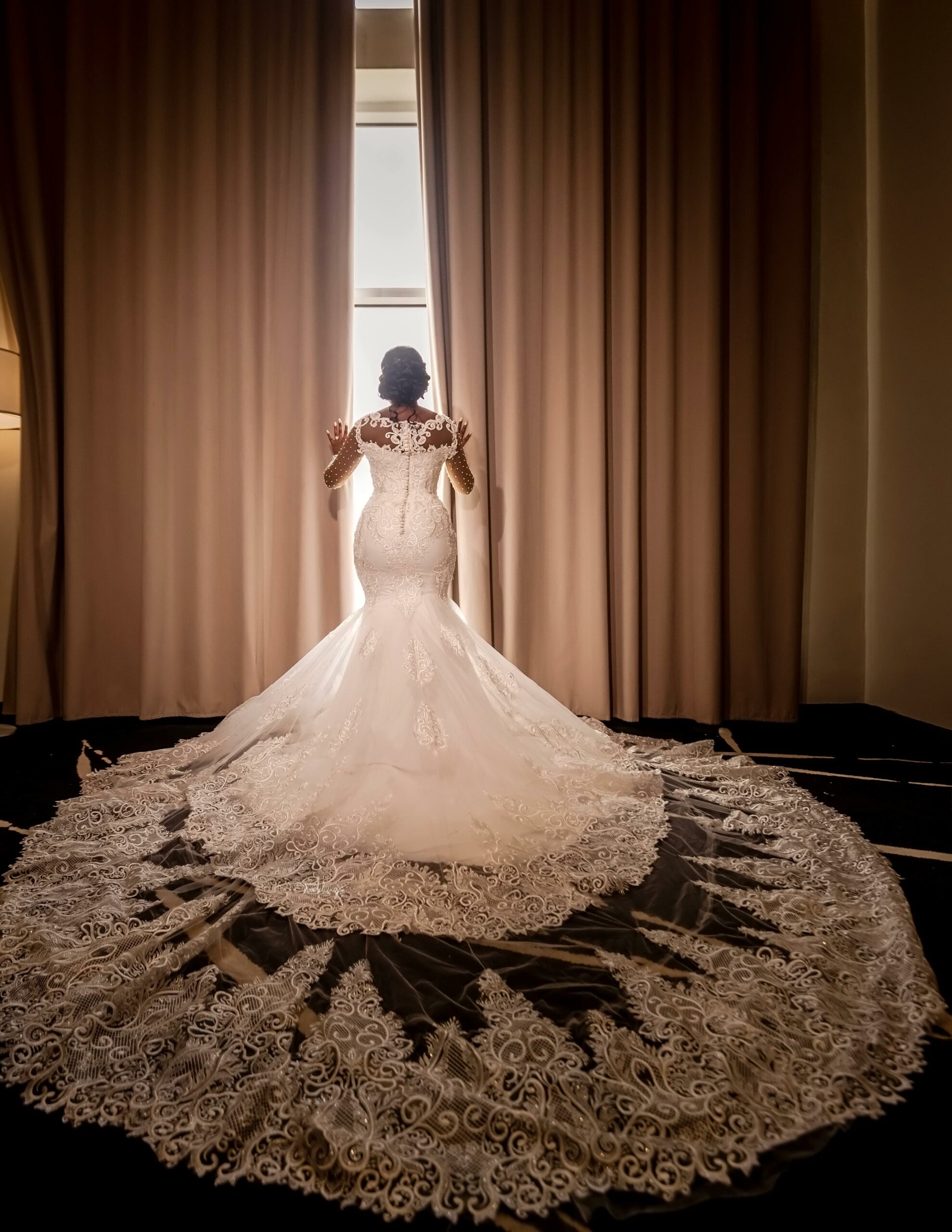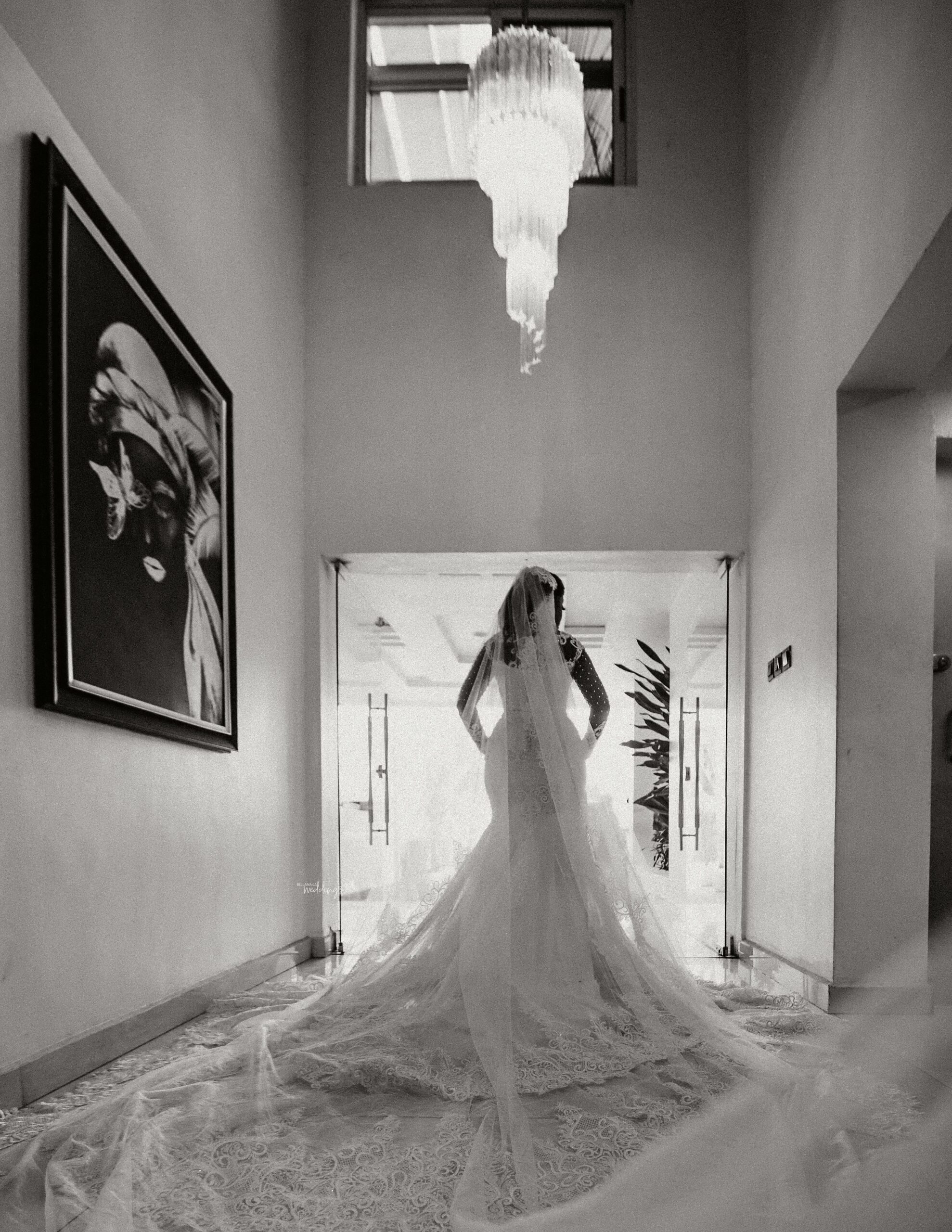 Let's head over to David as he also gets ready for the big moment…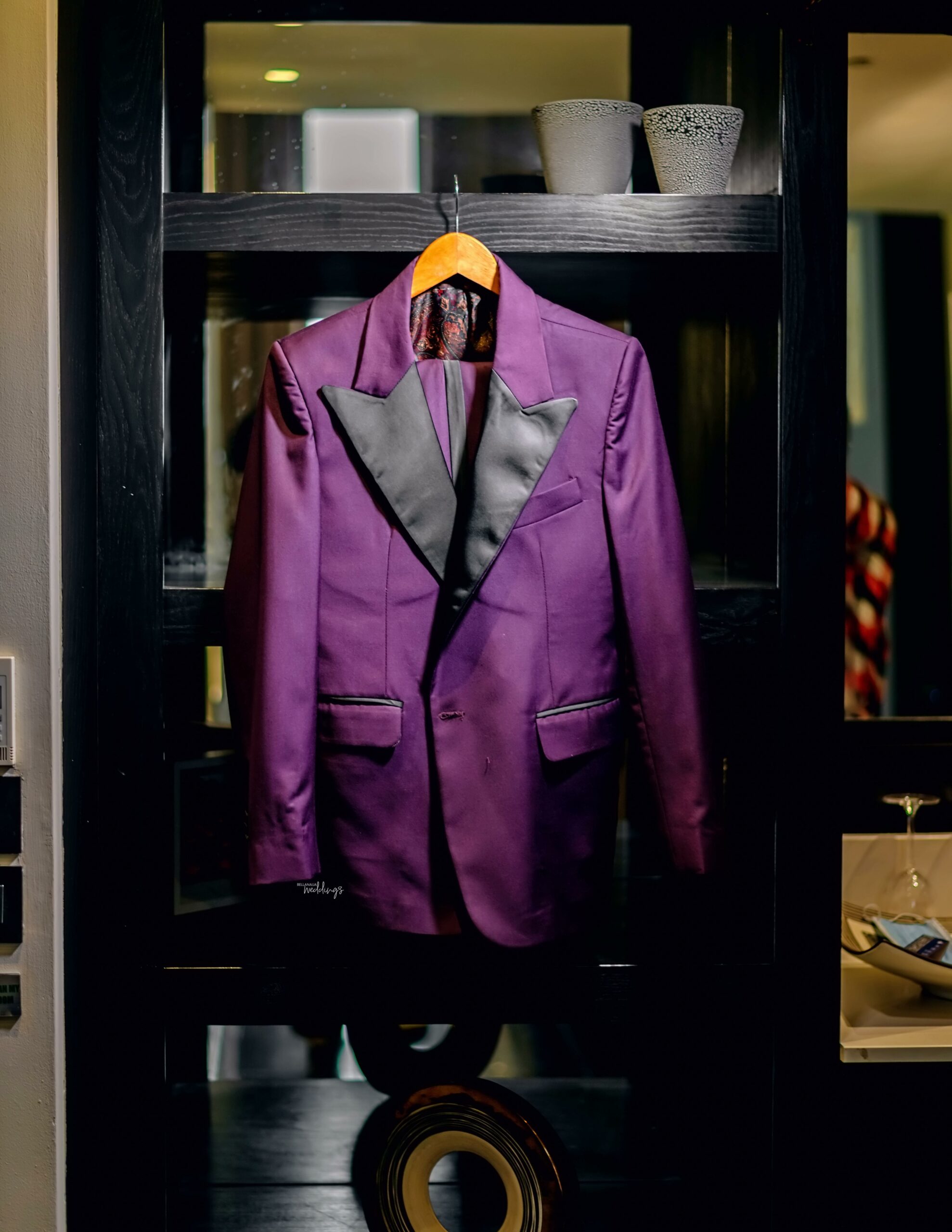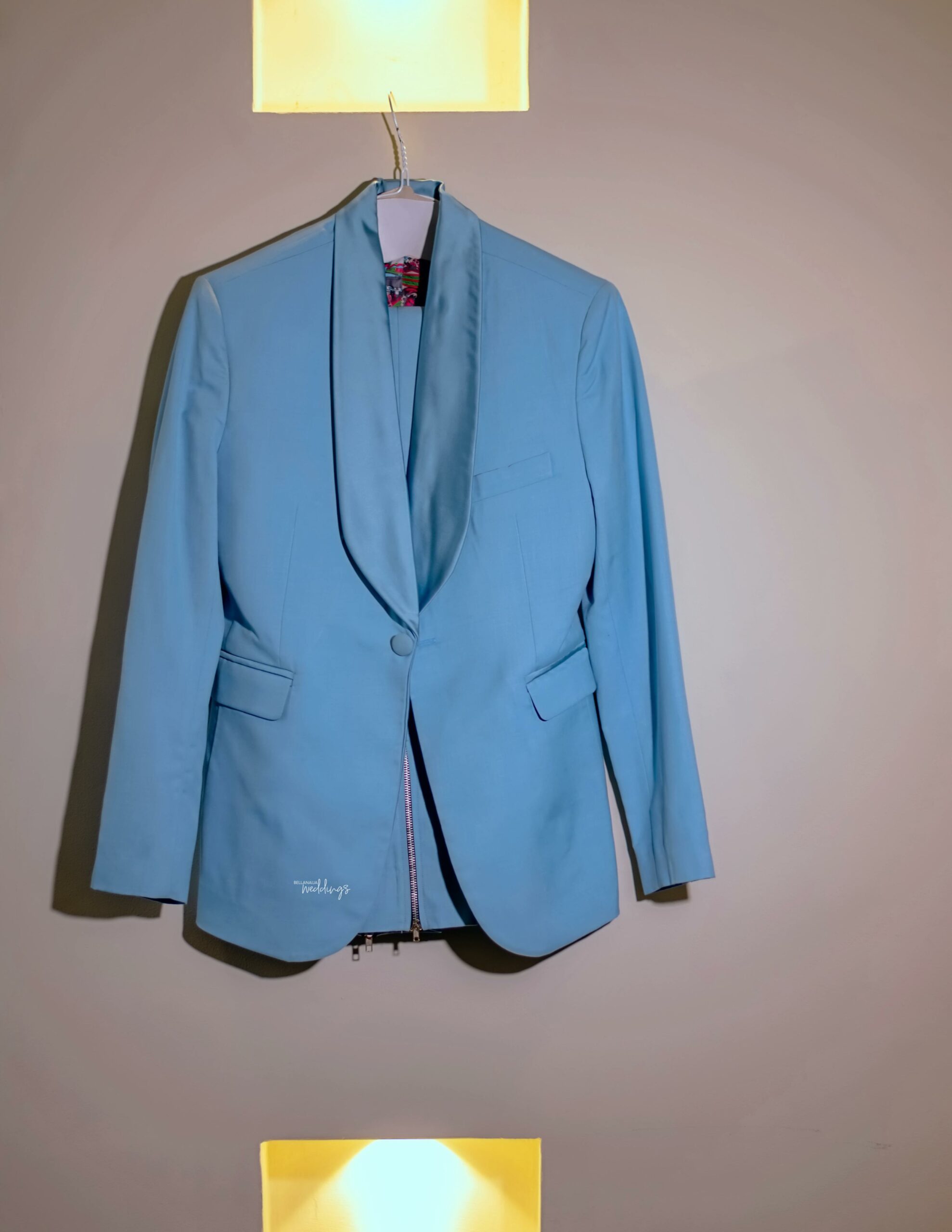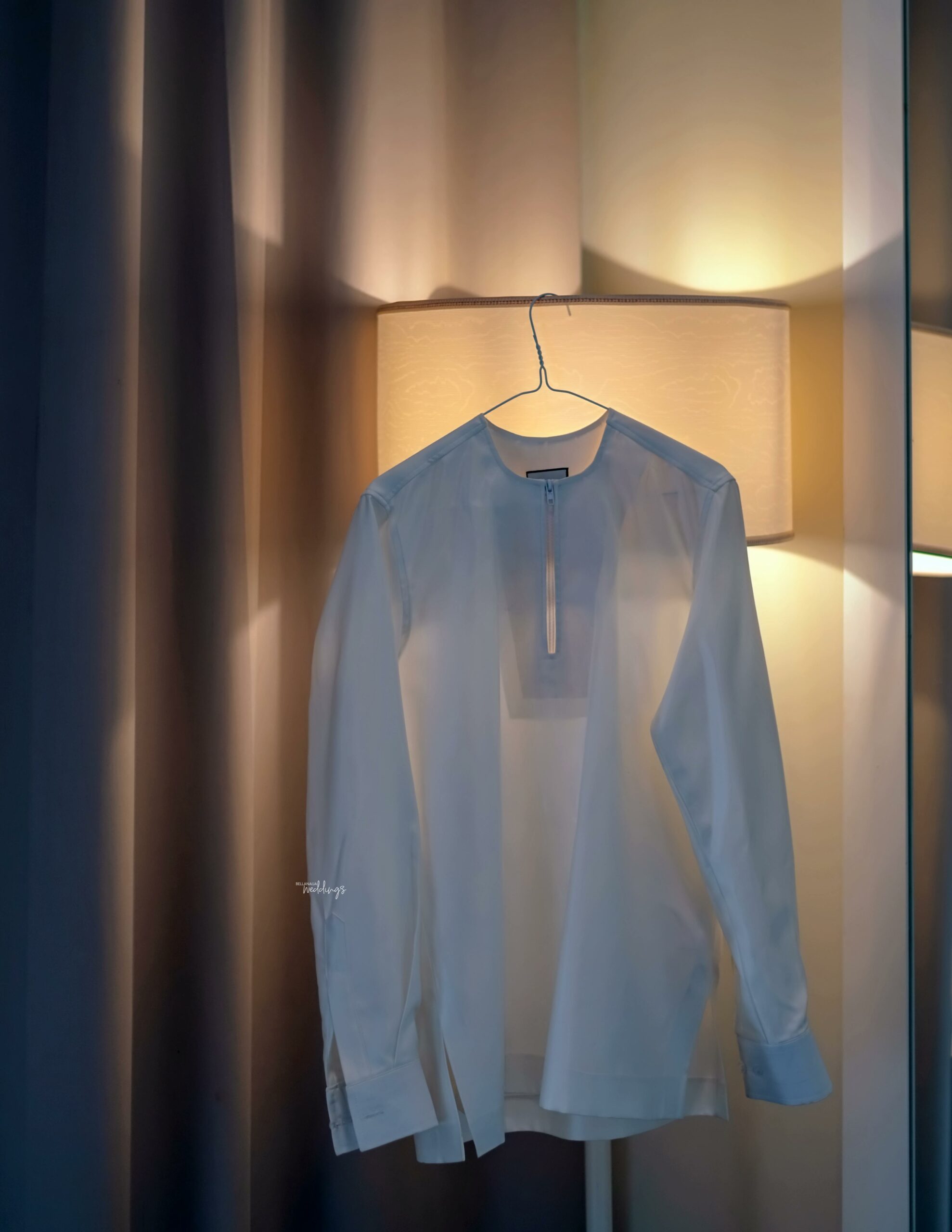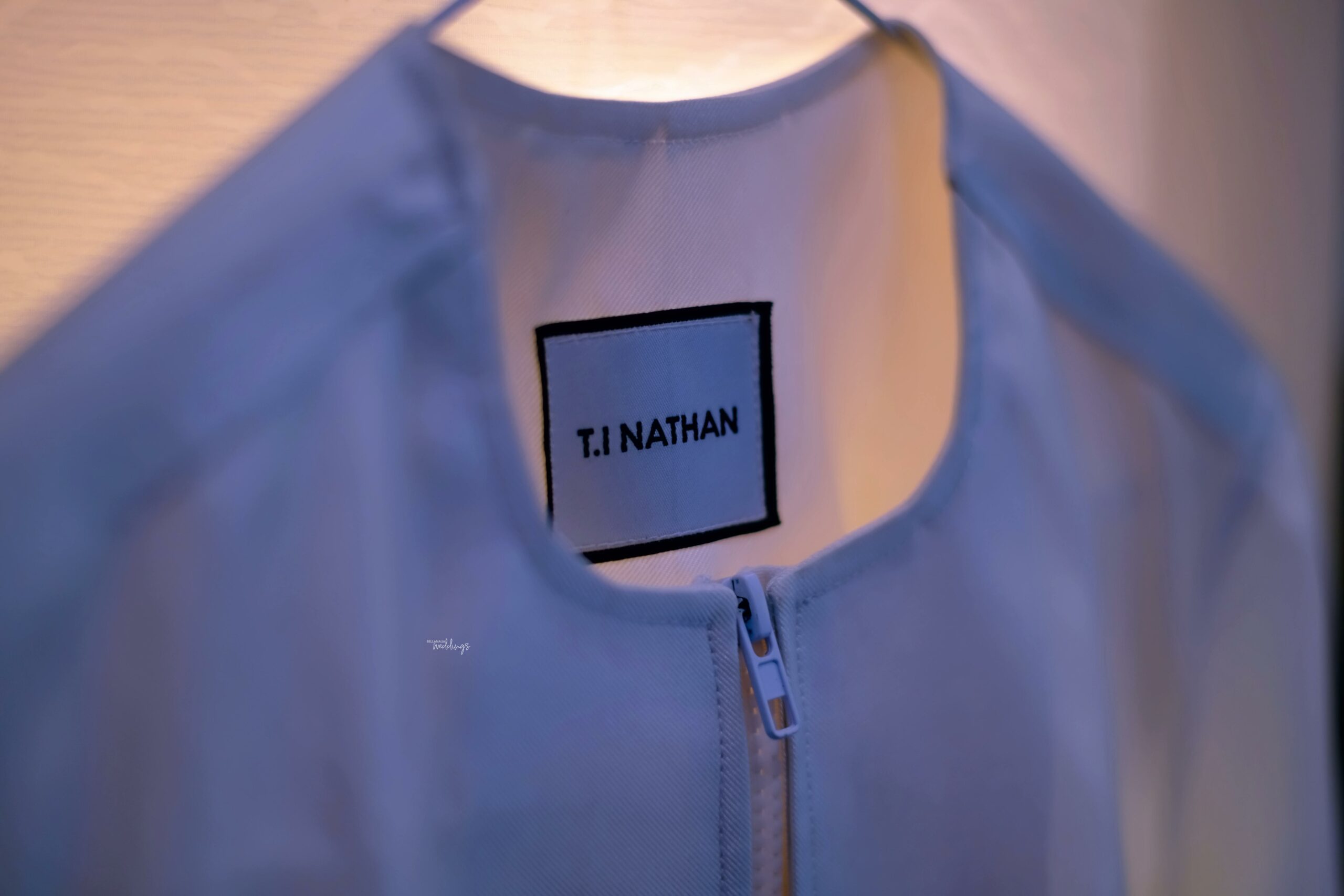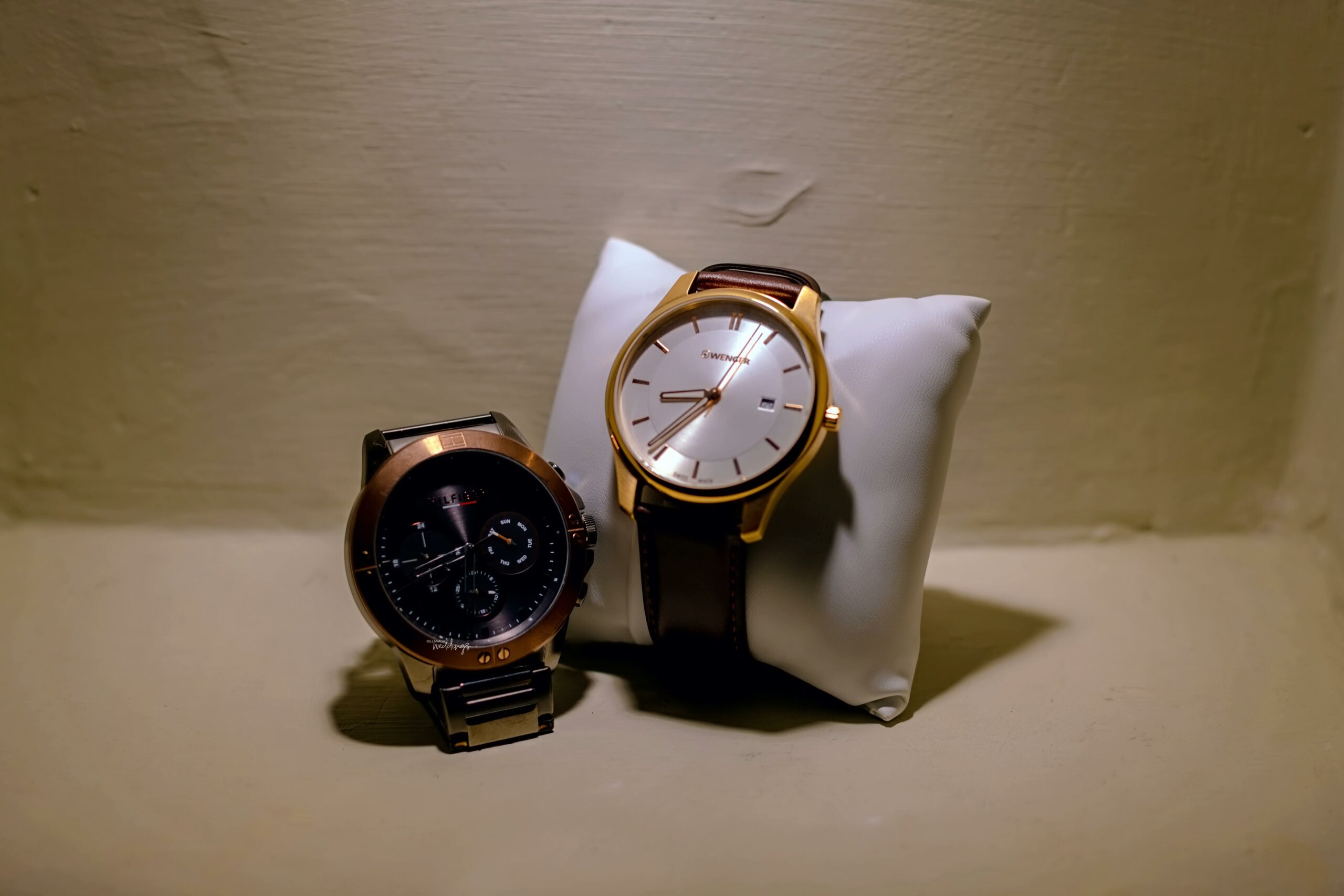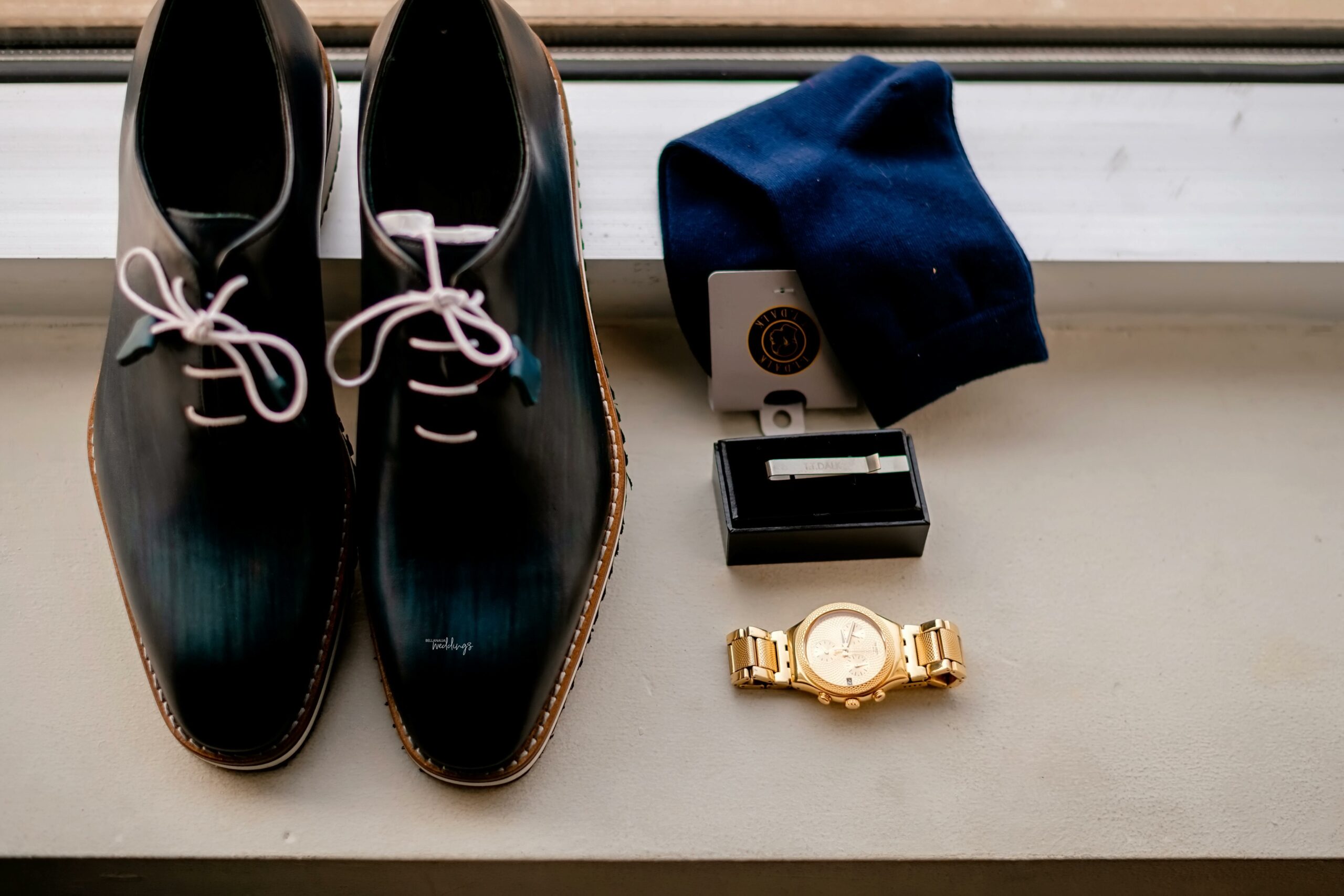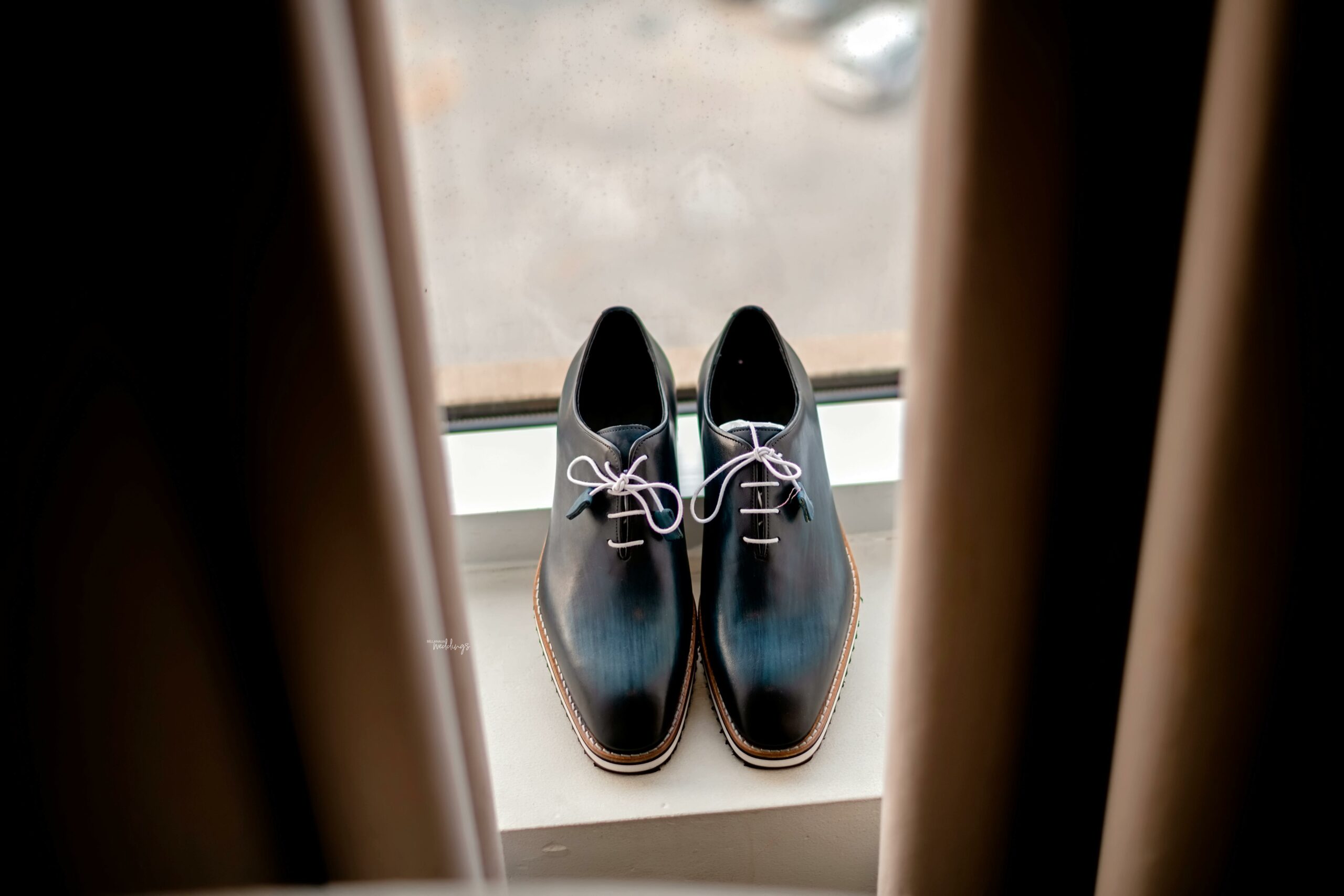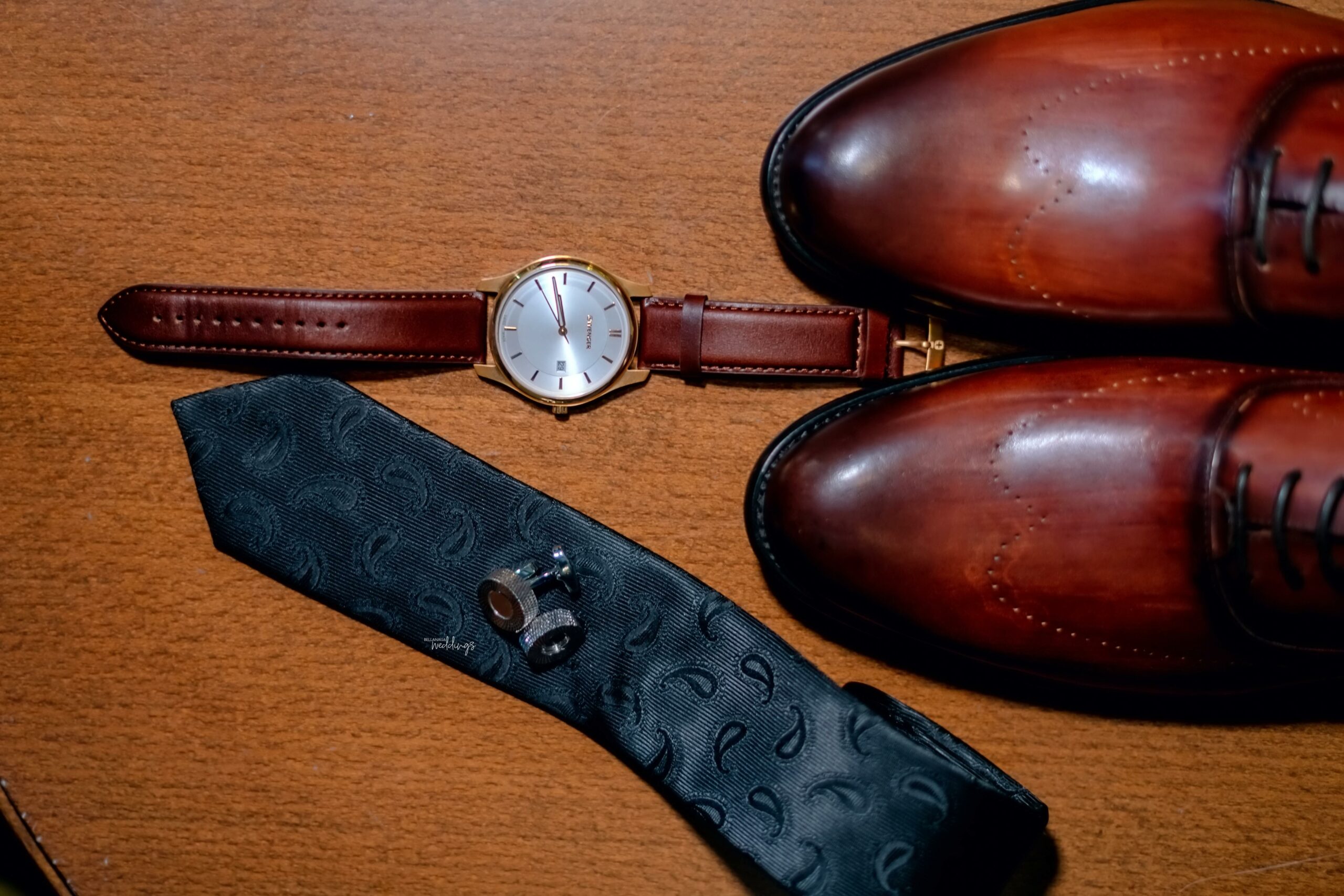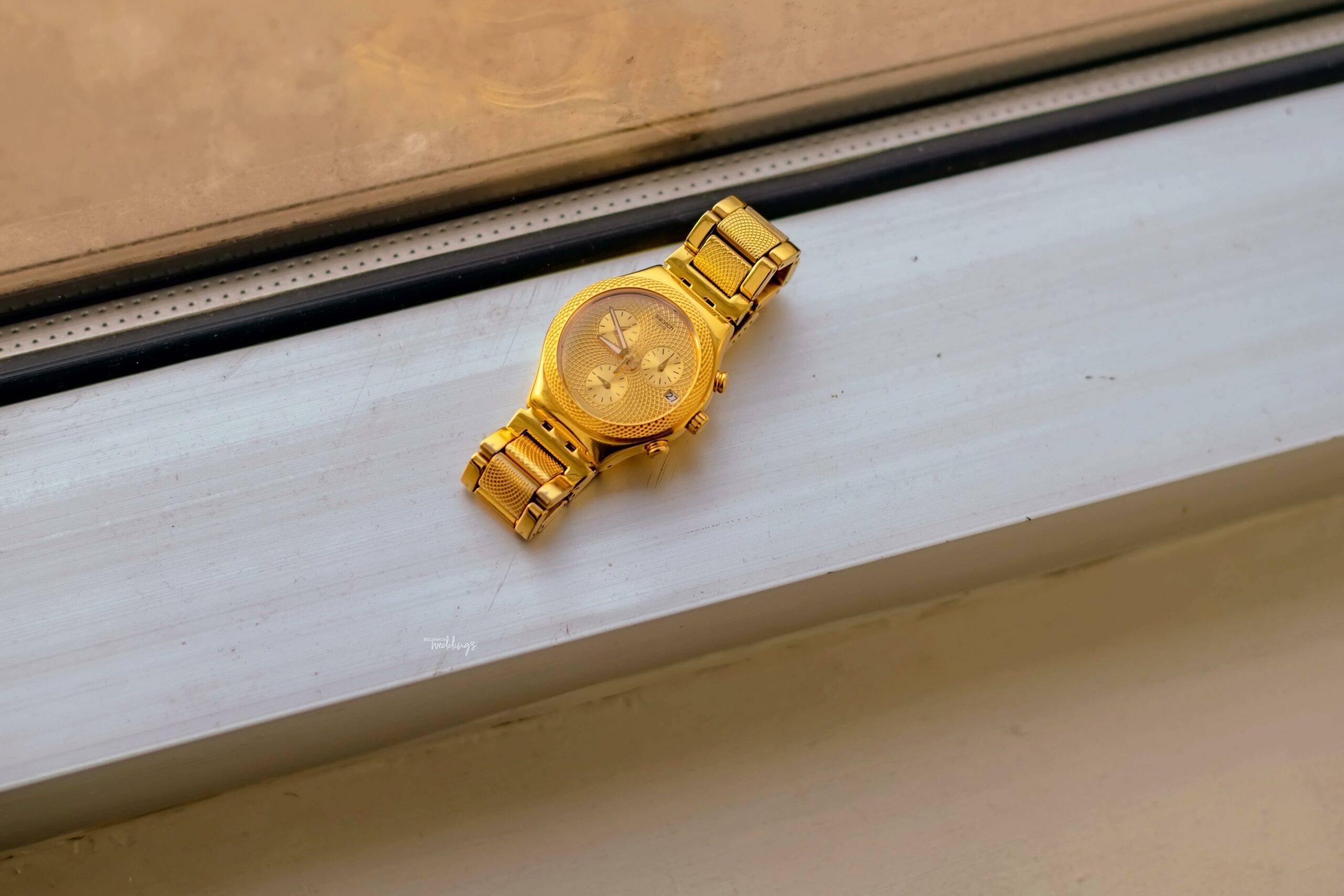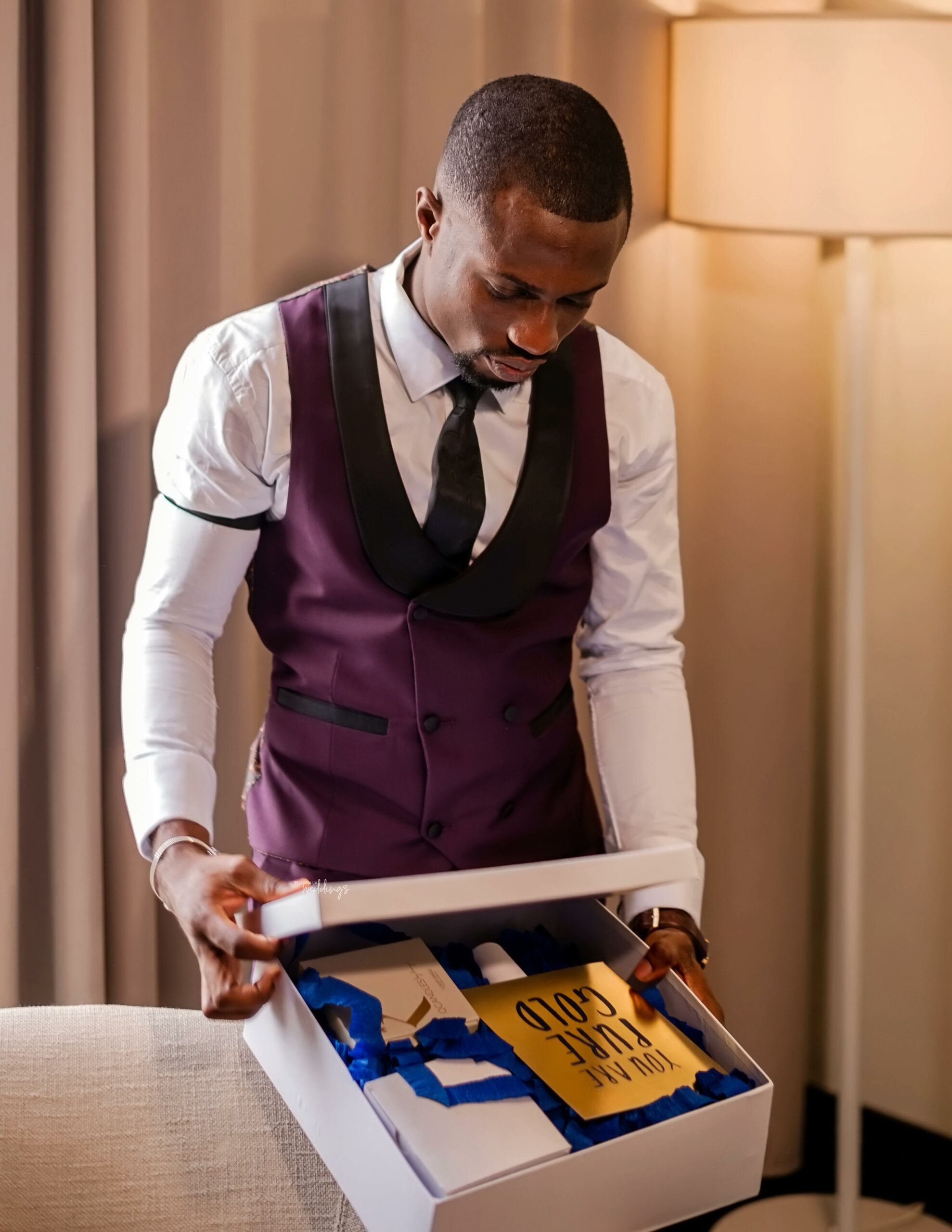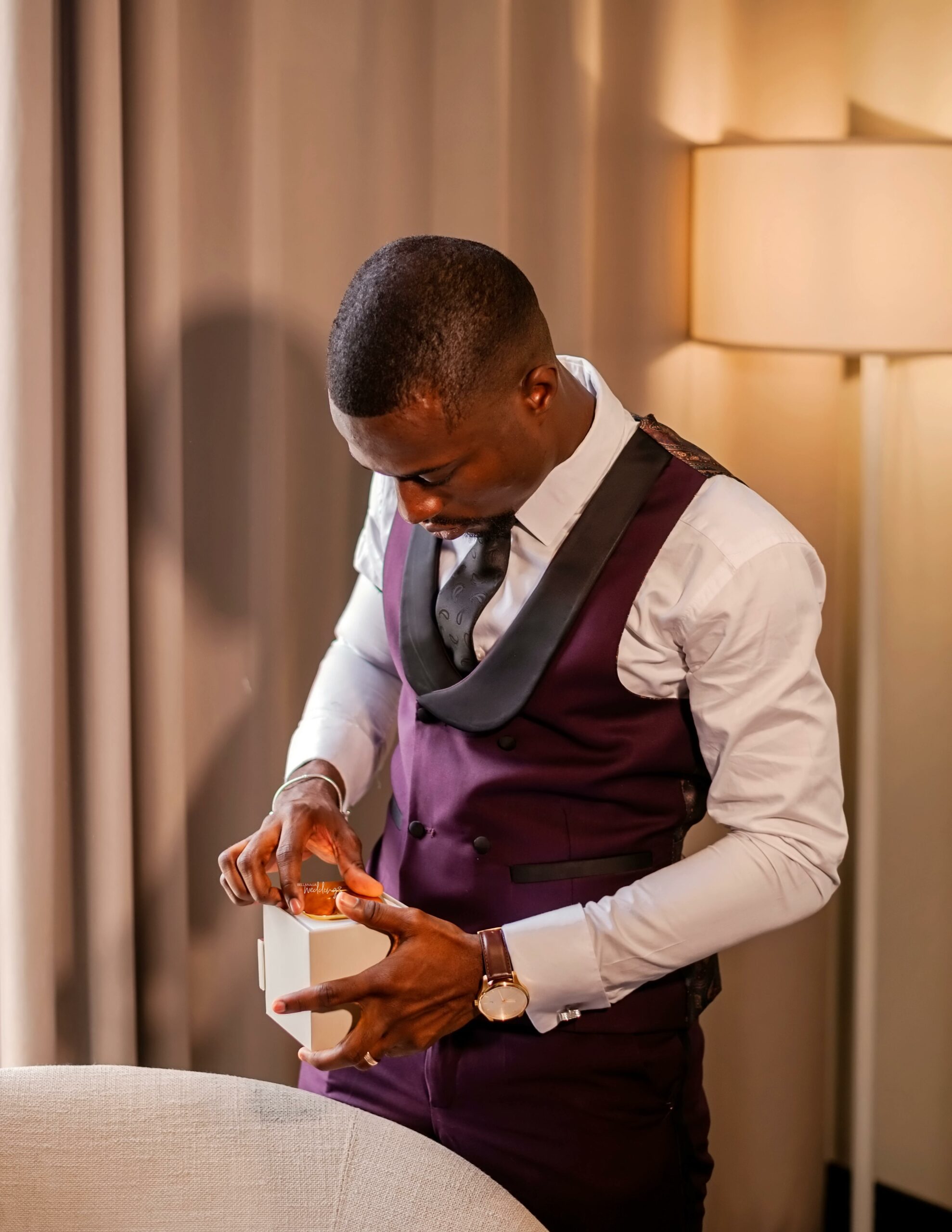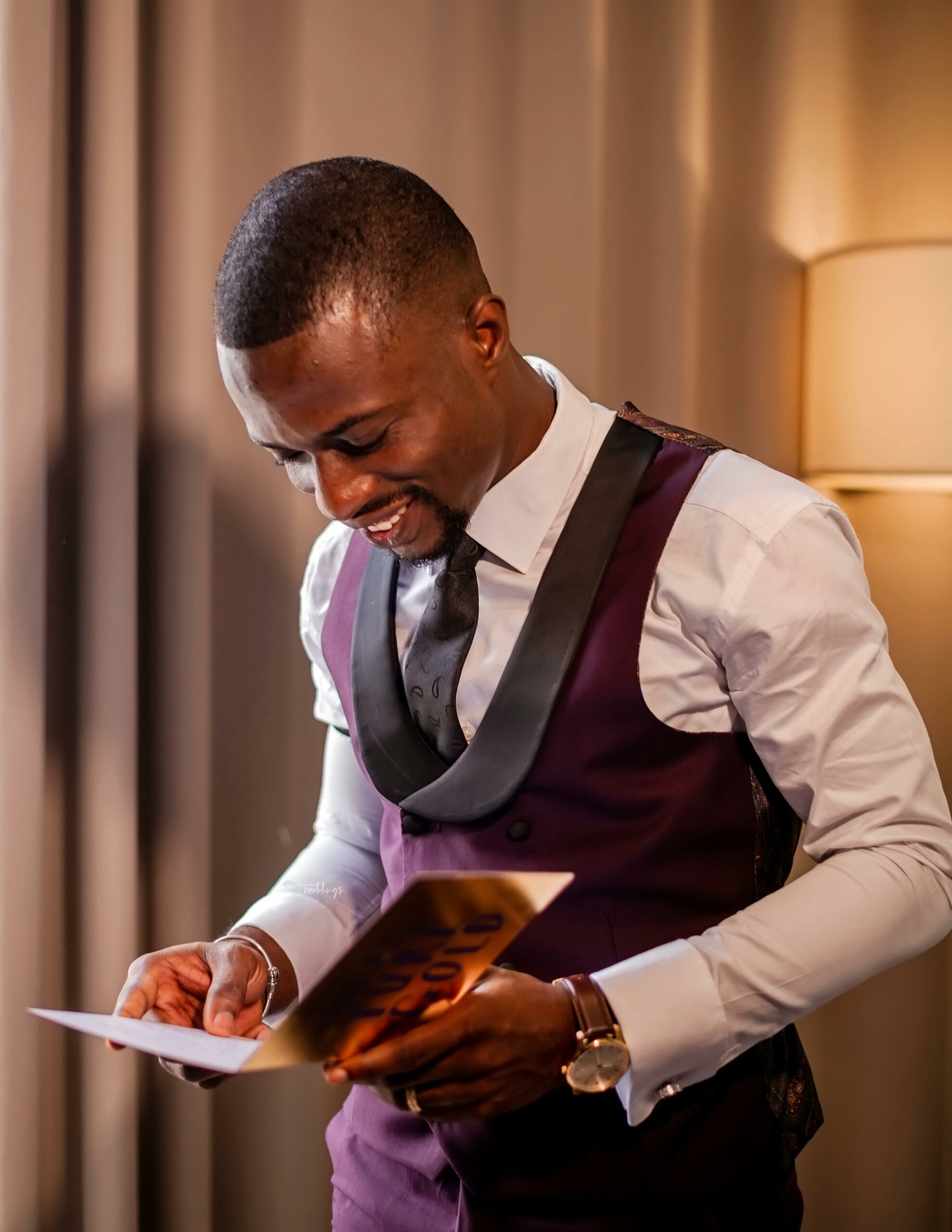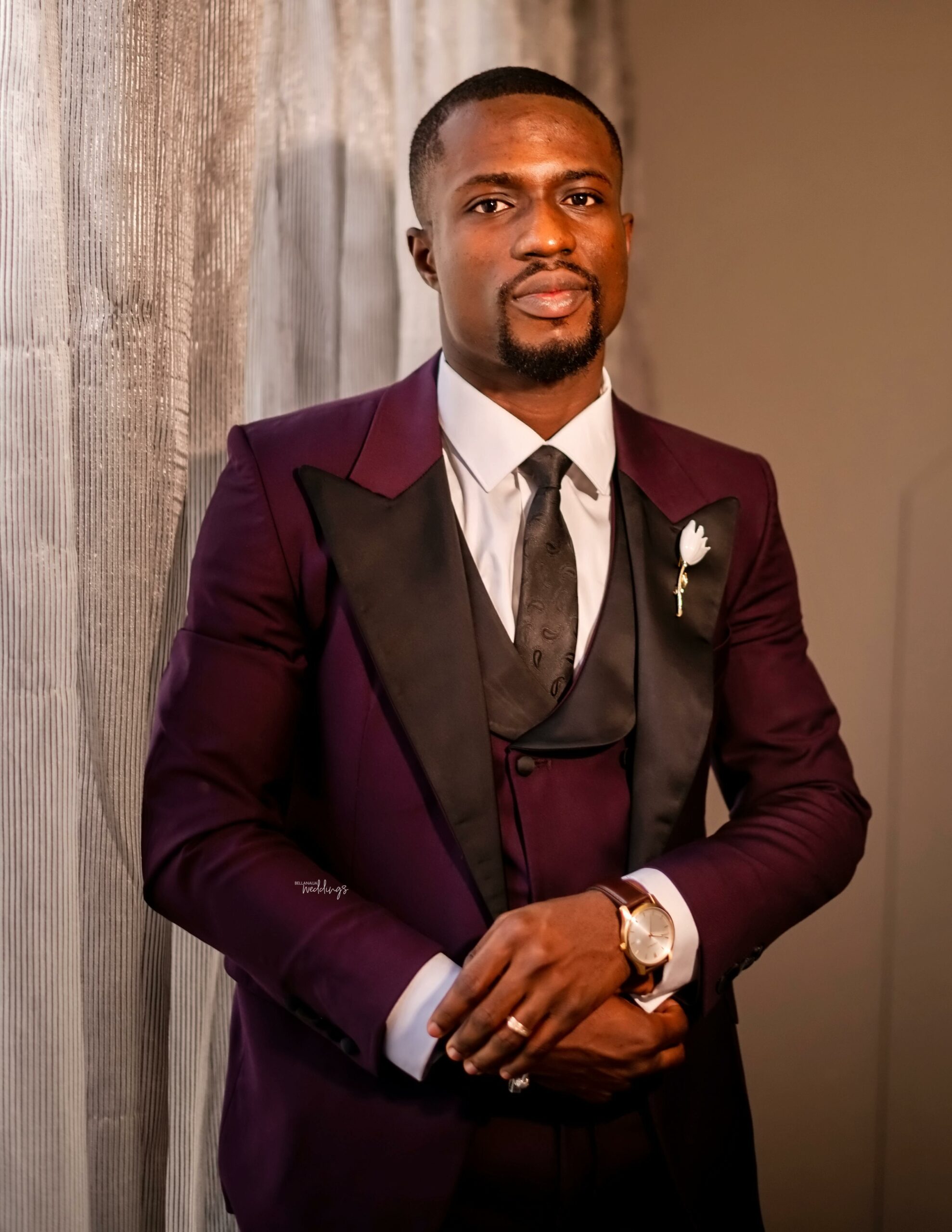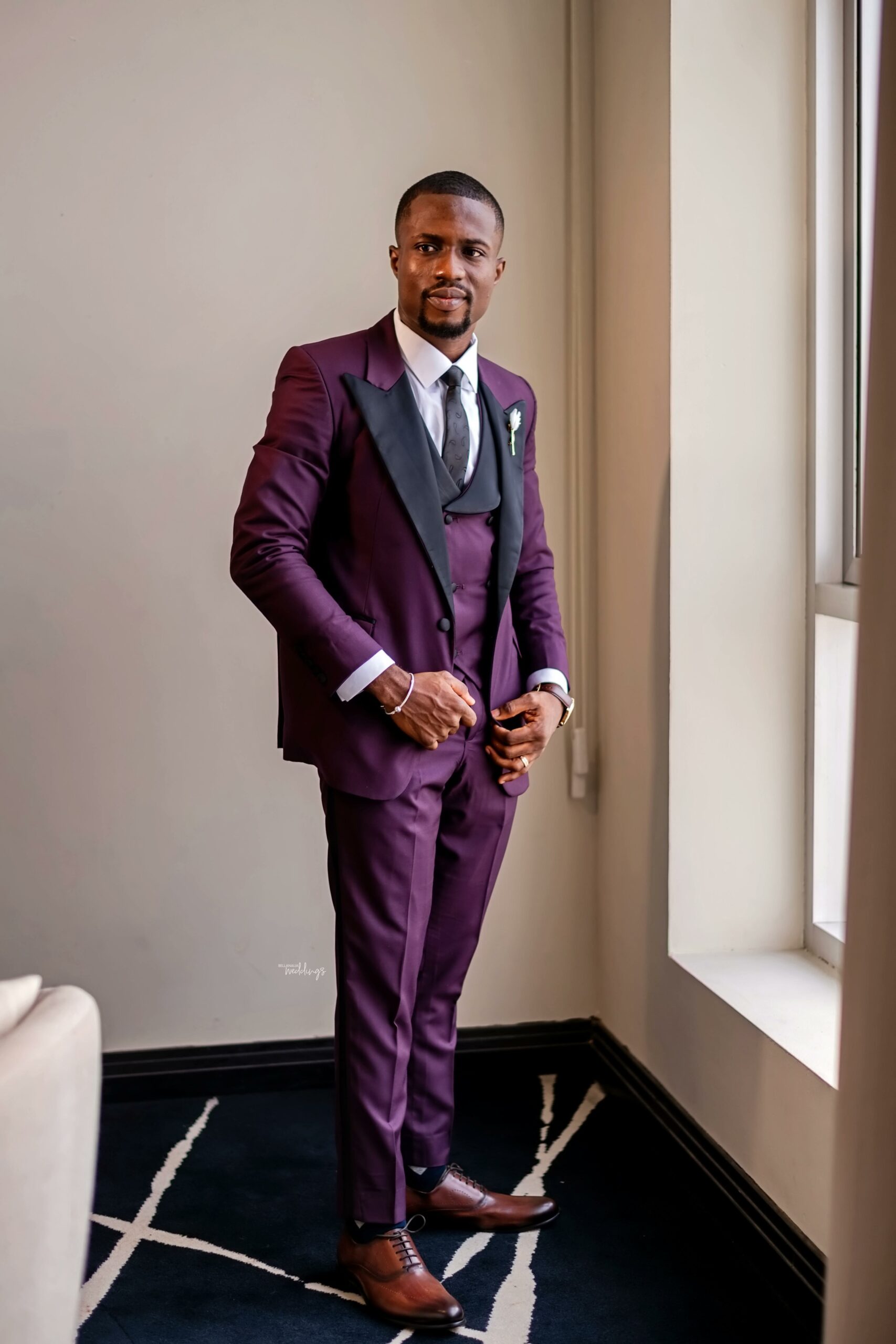 Love, sweet love!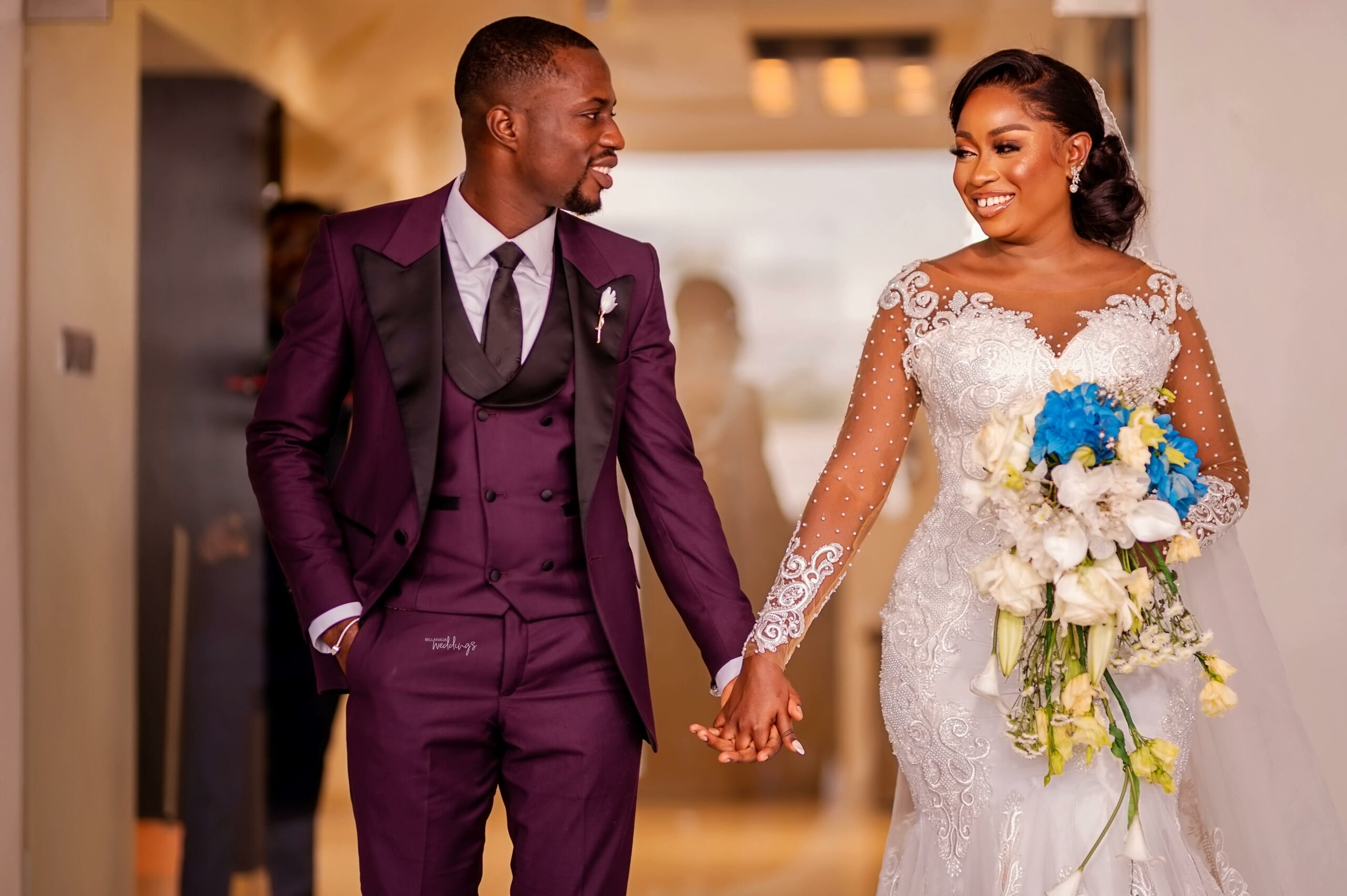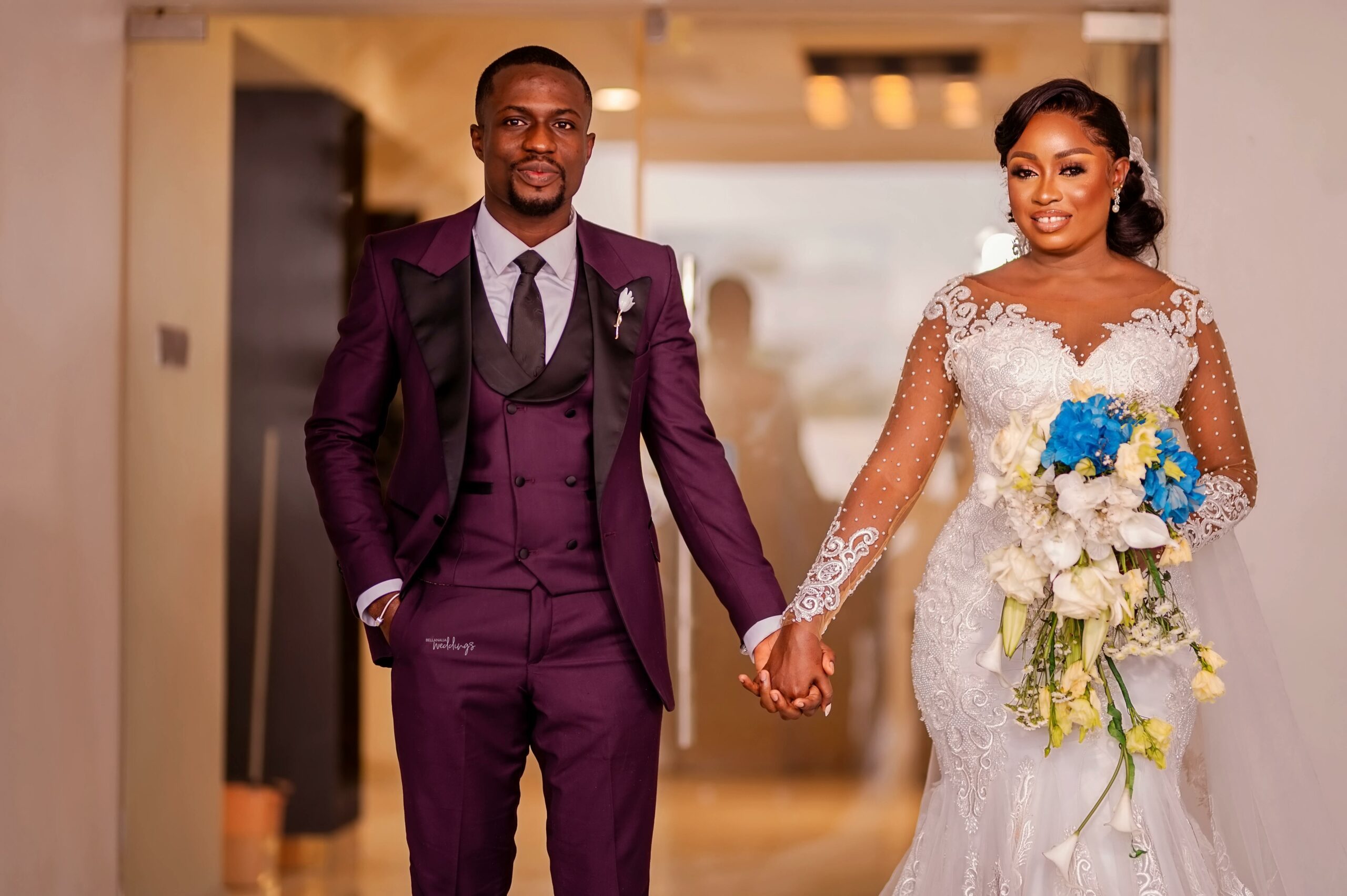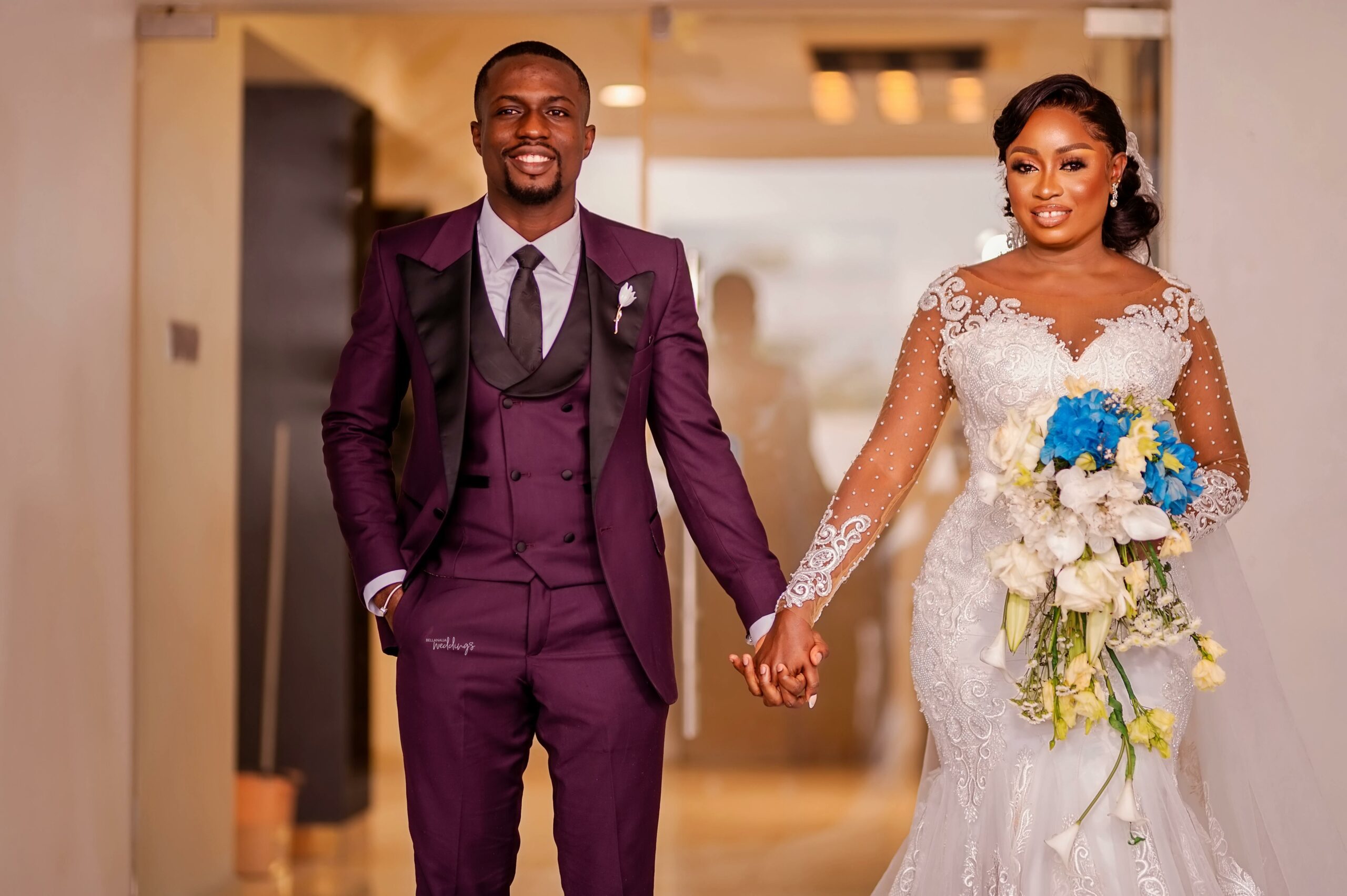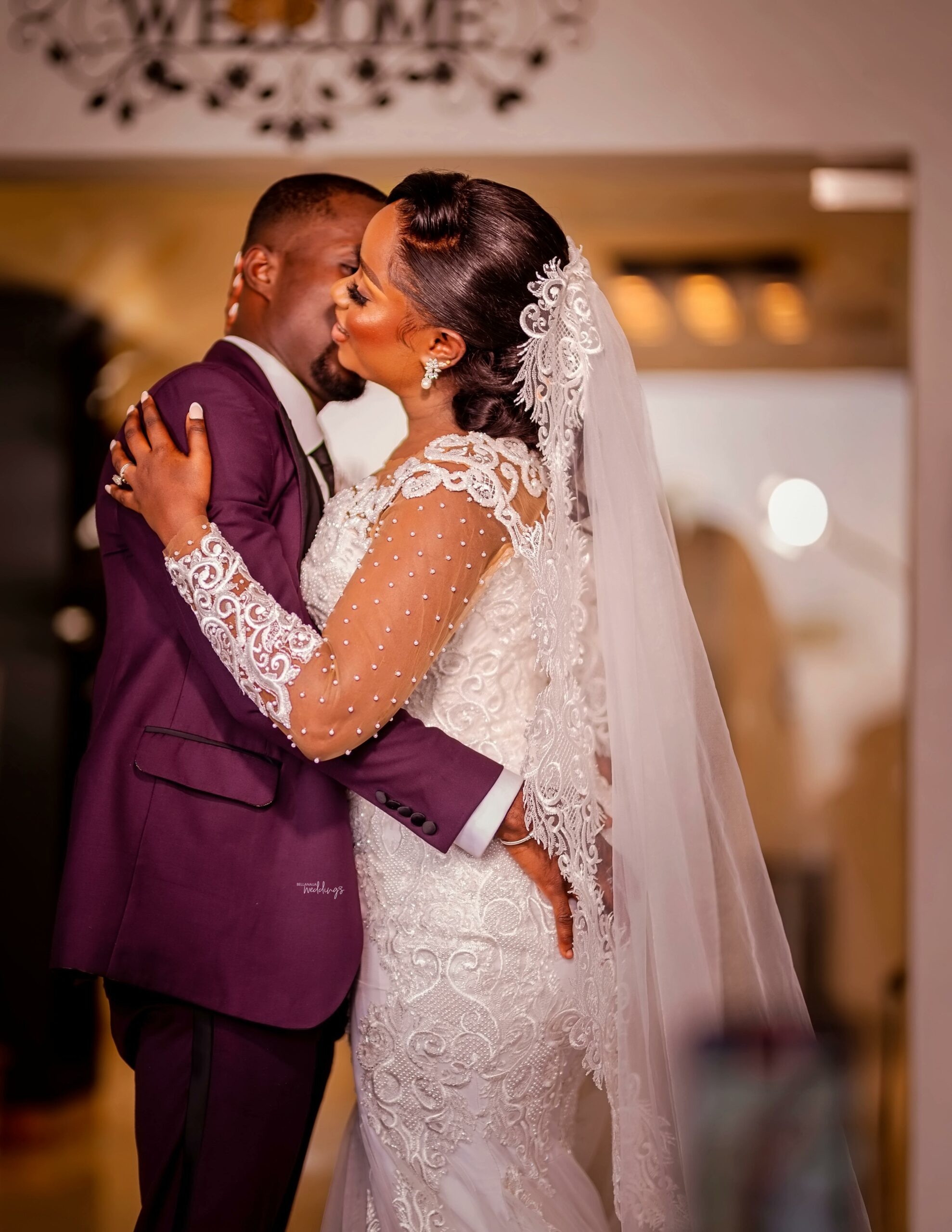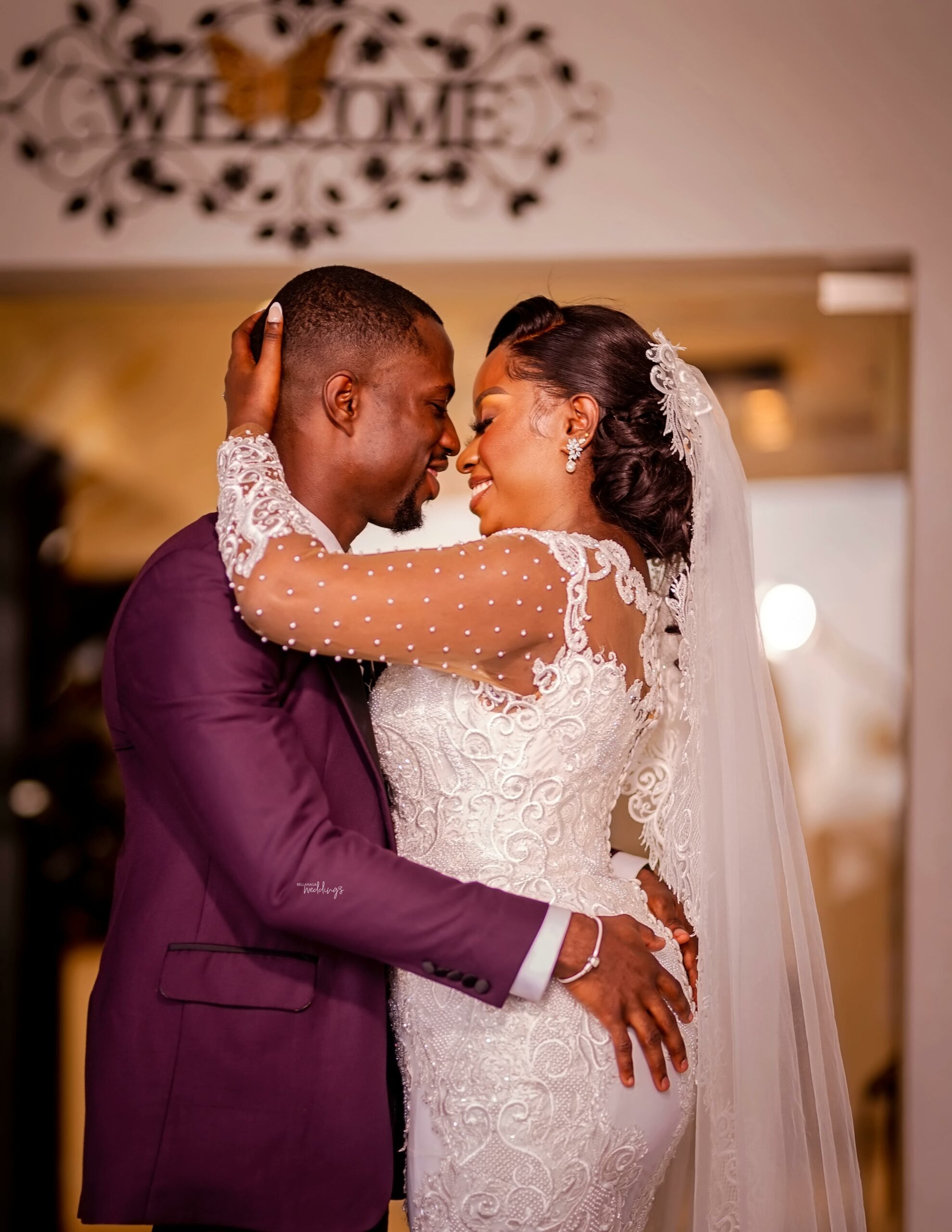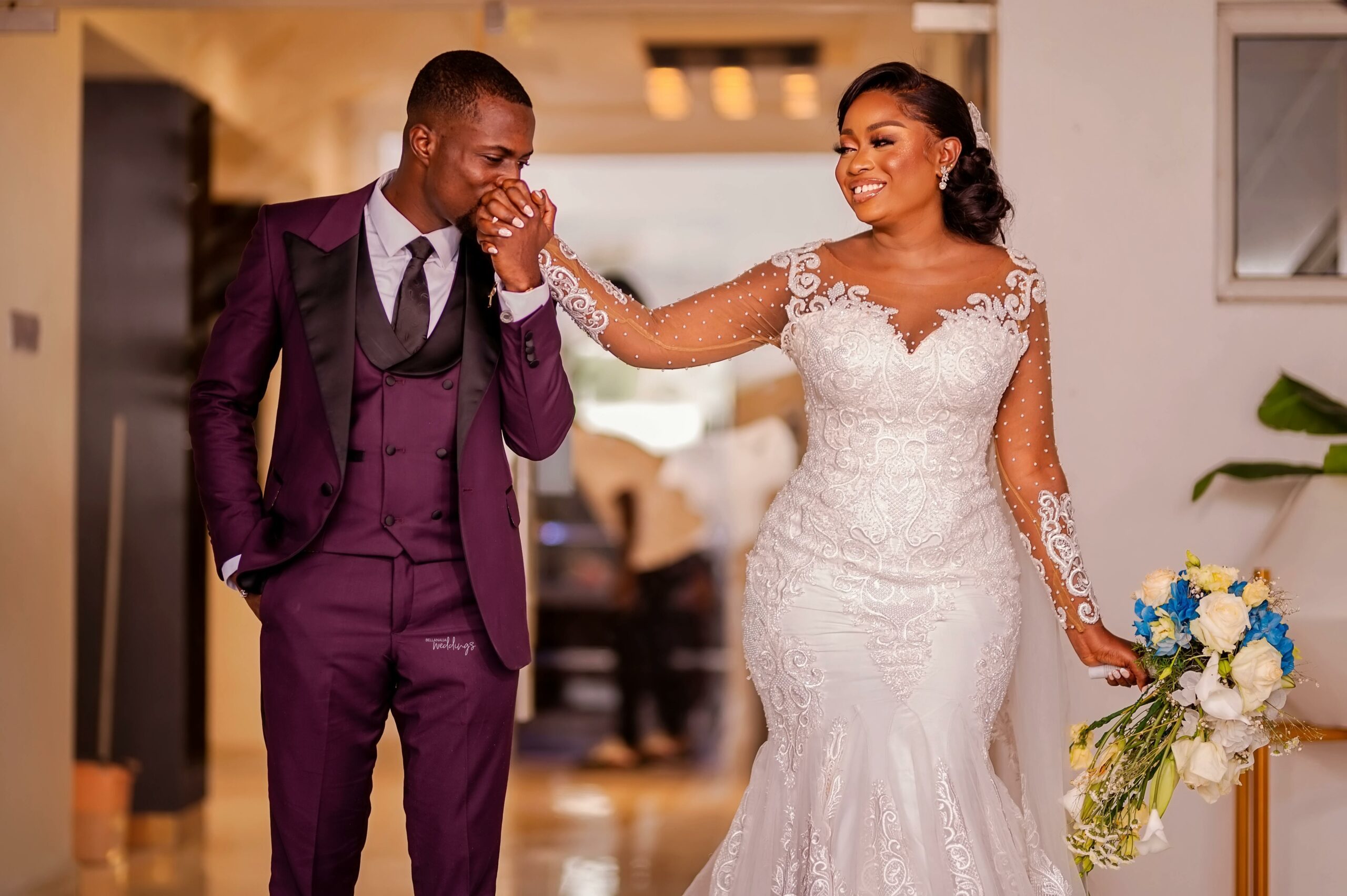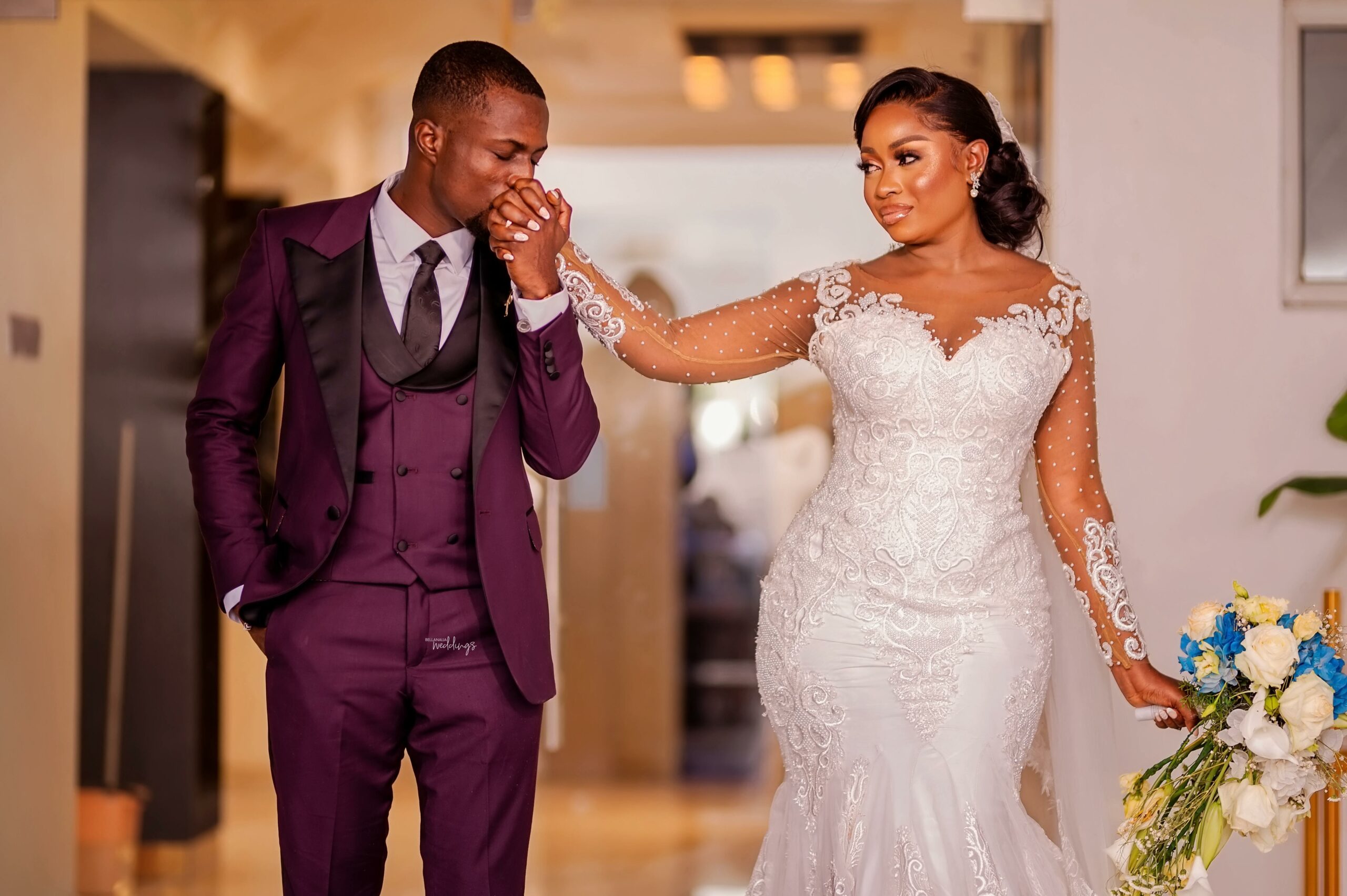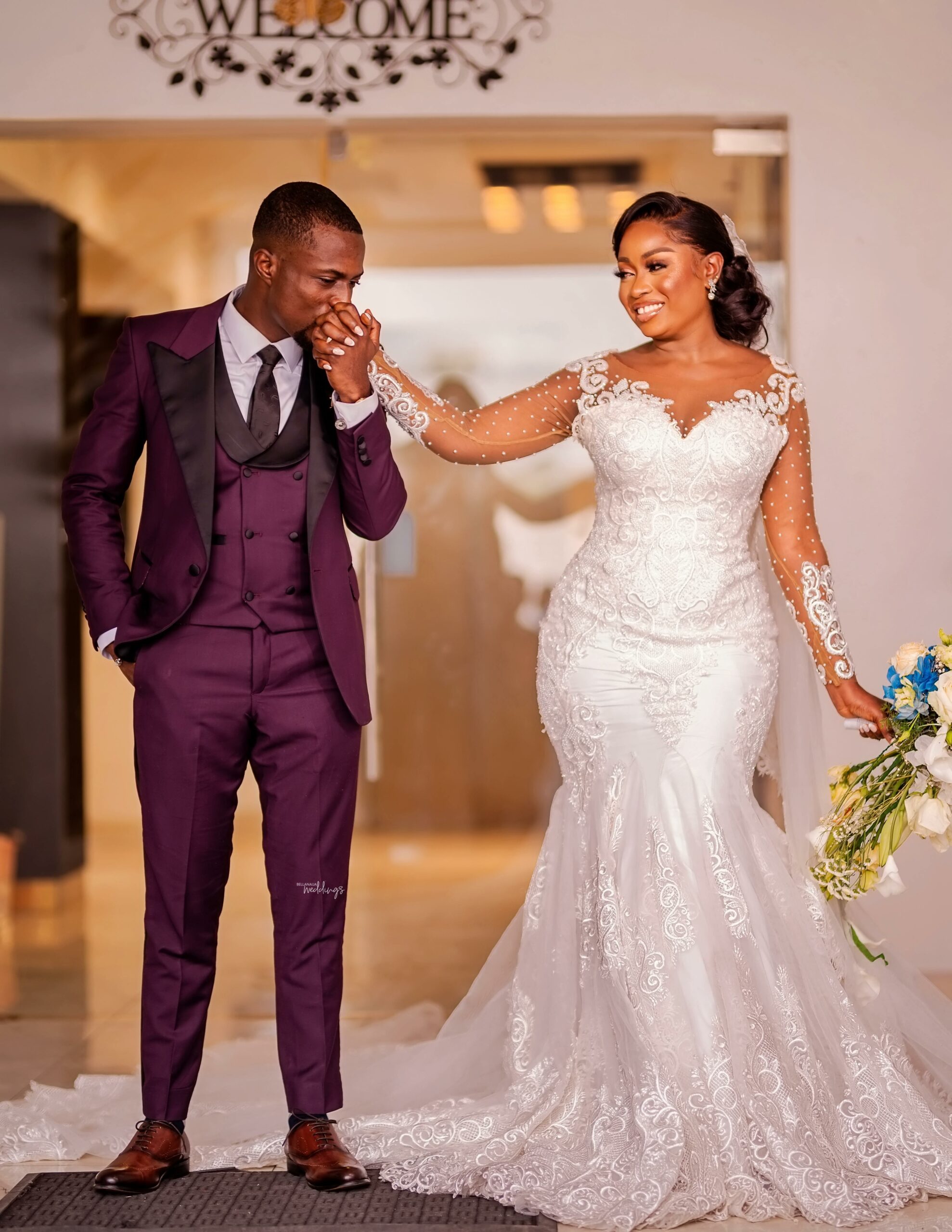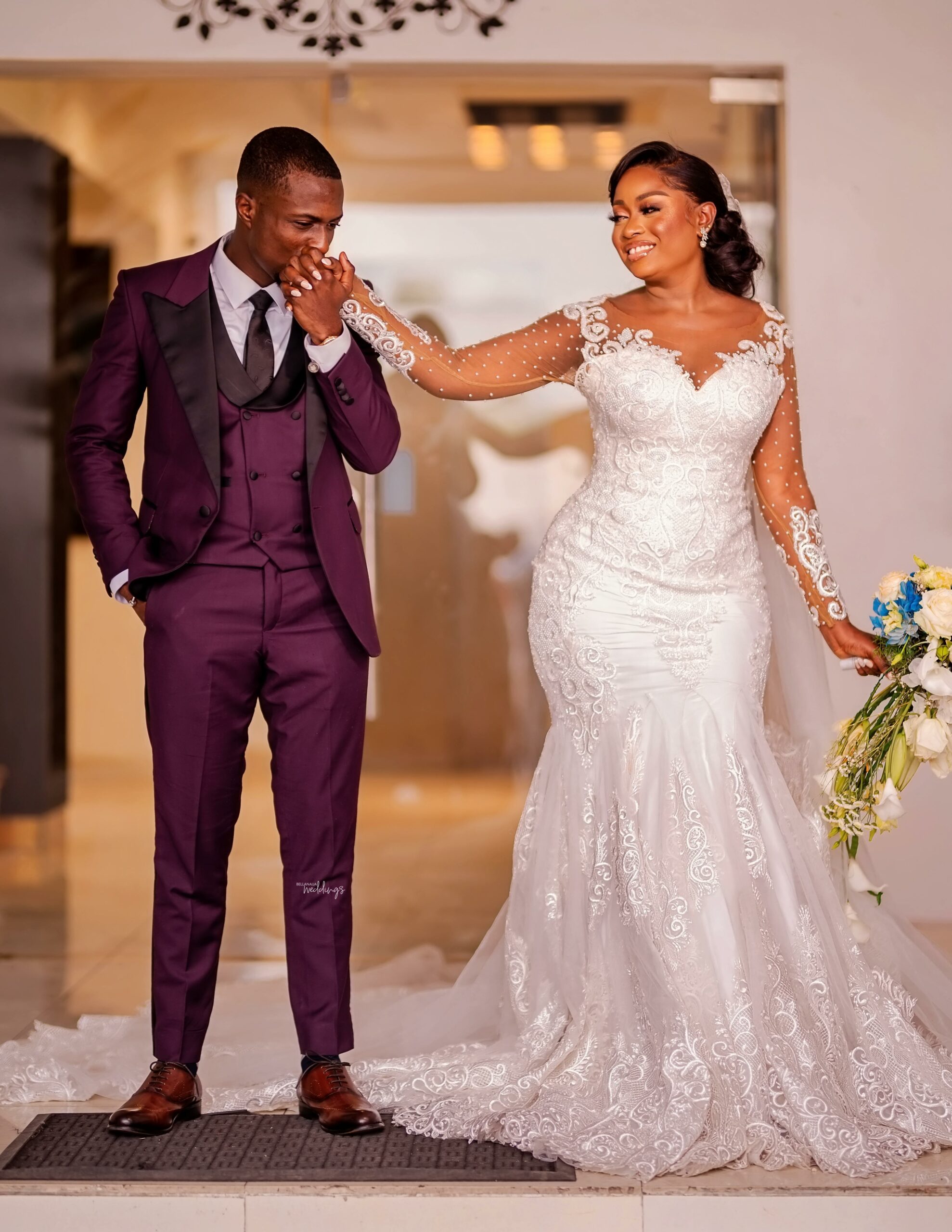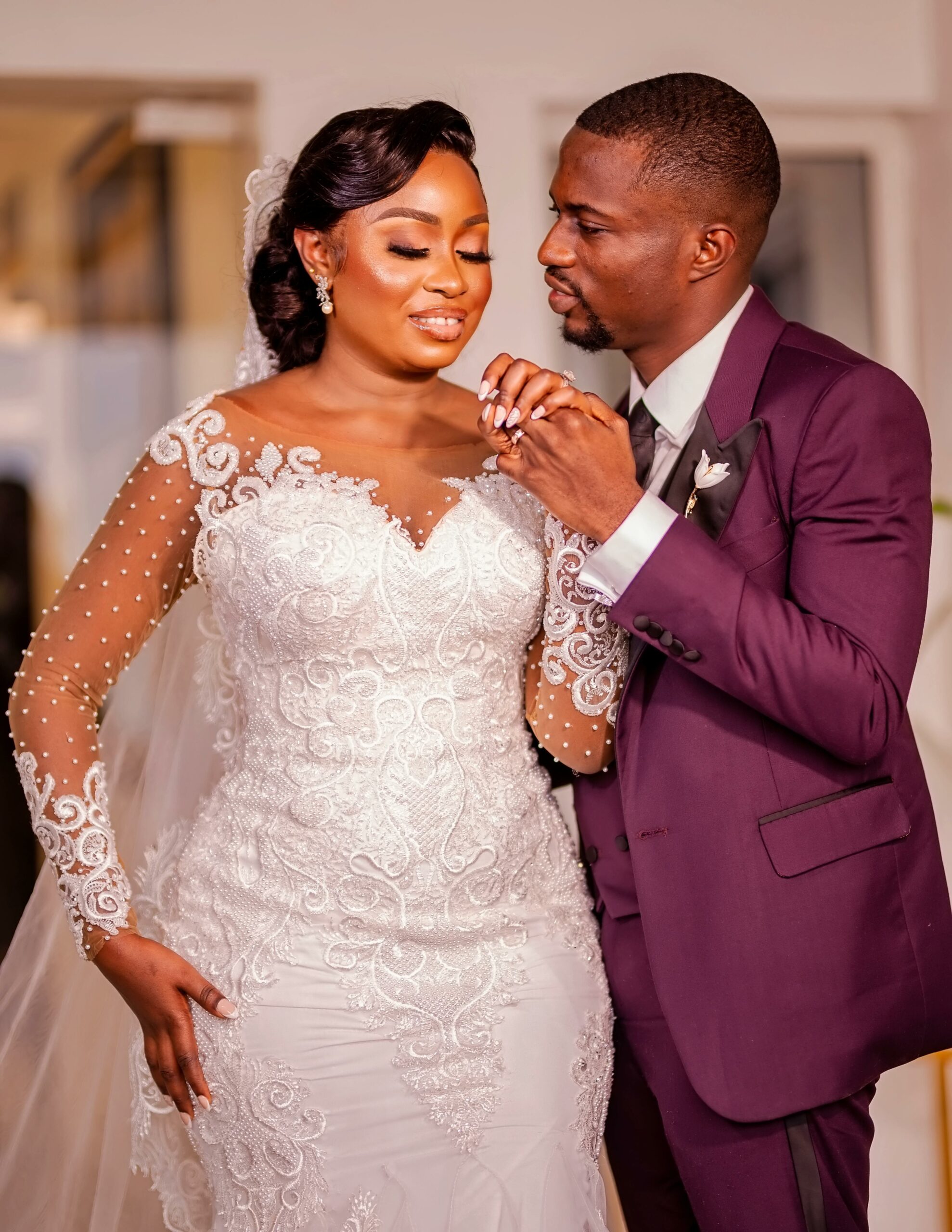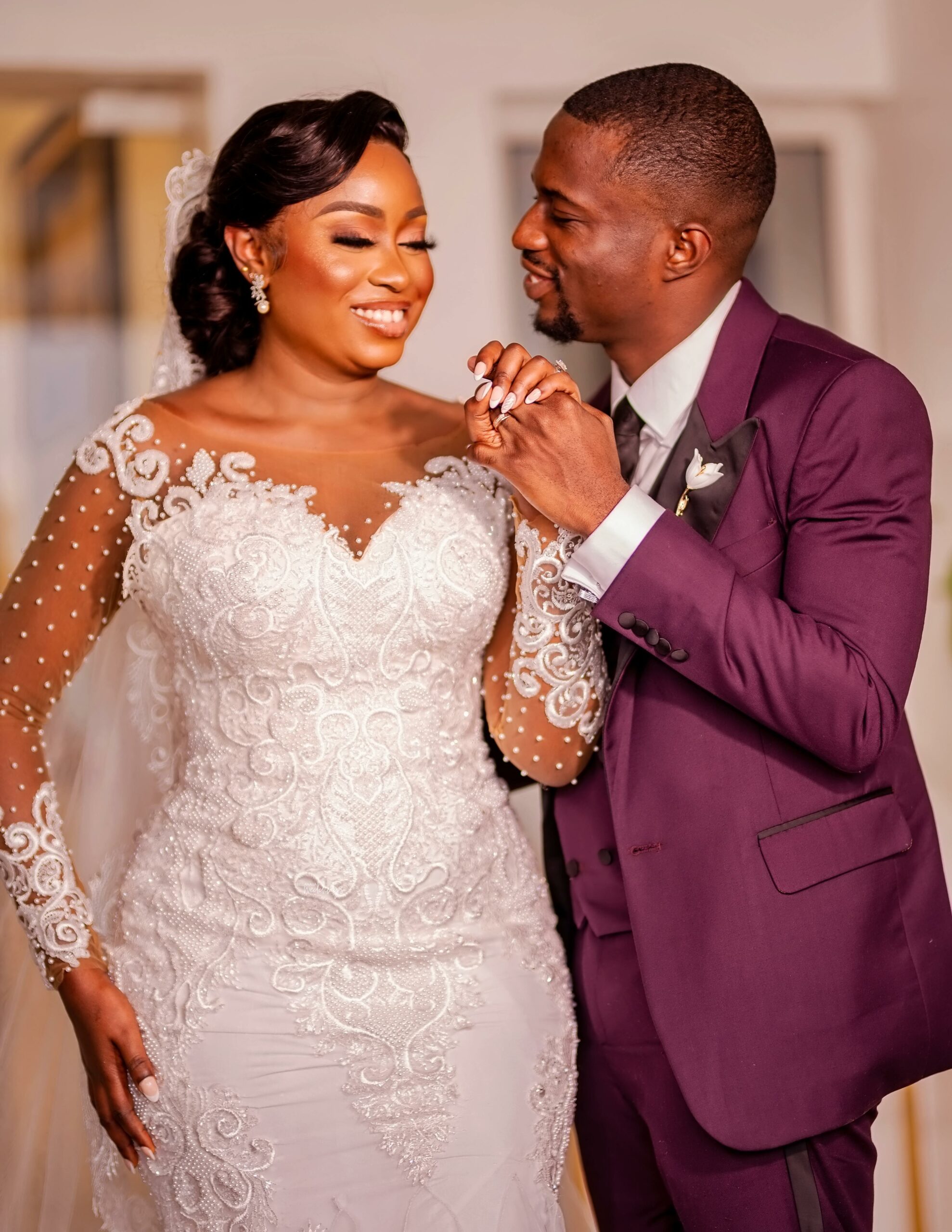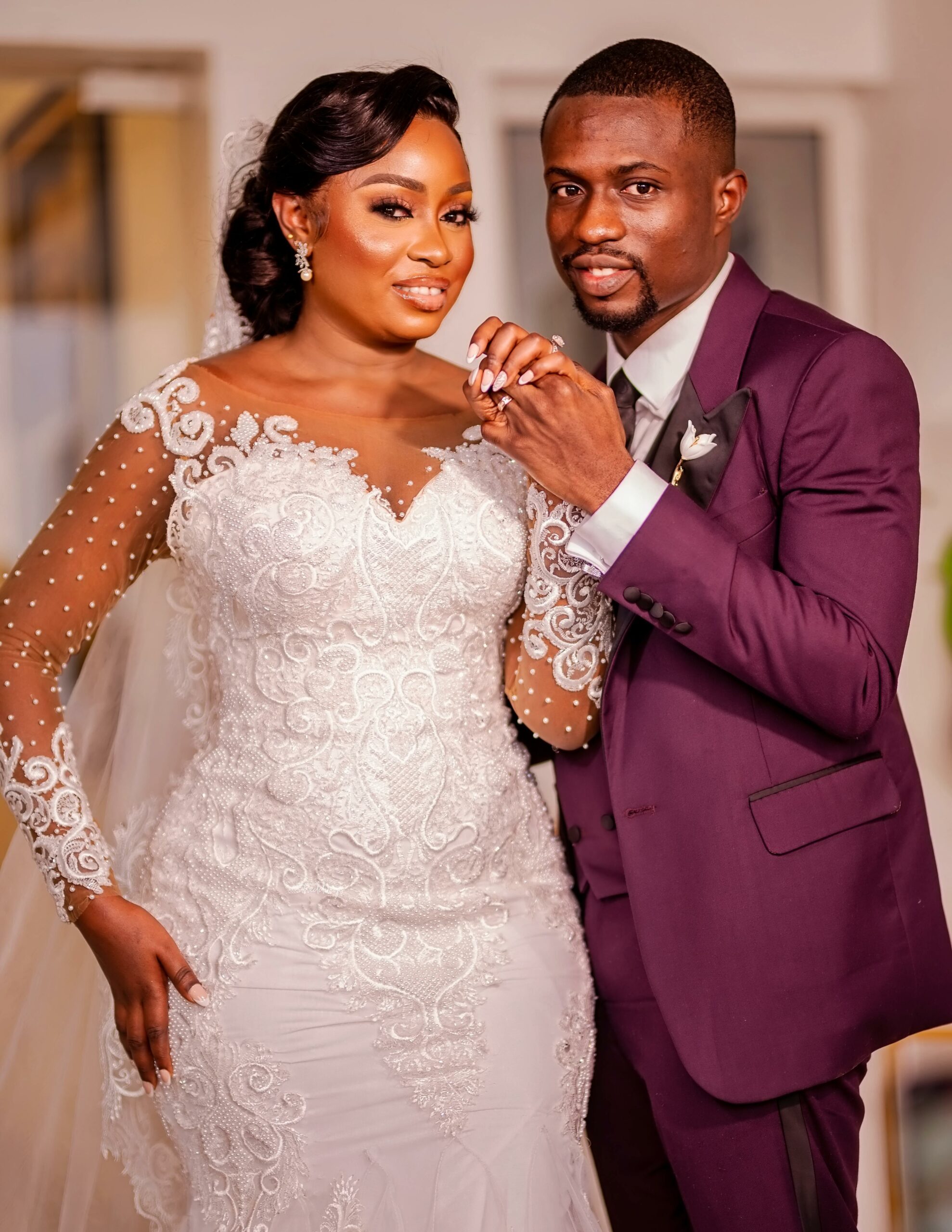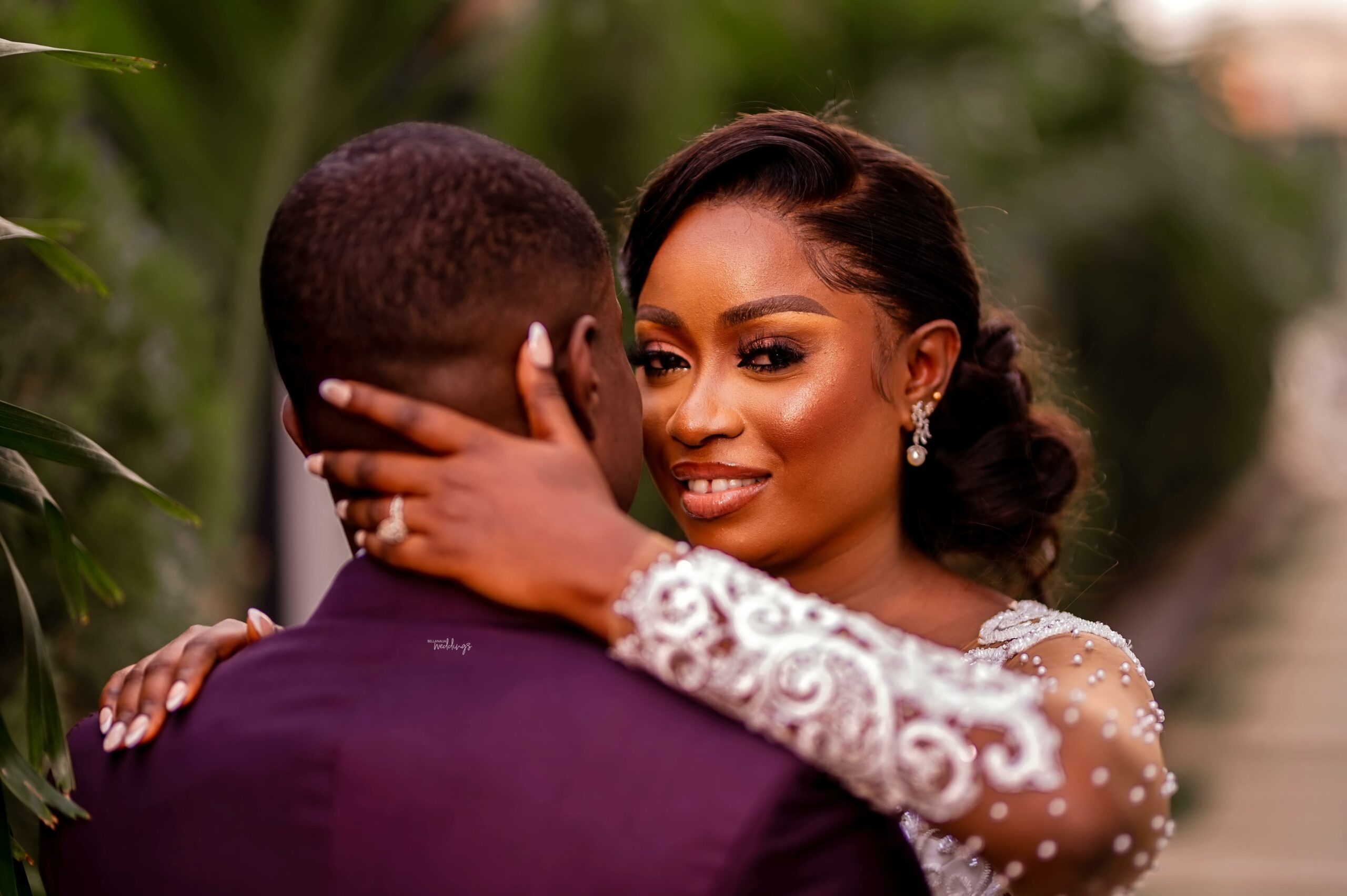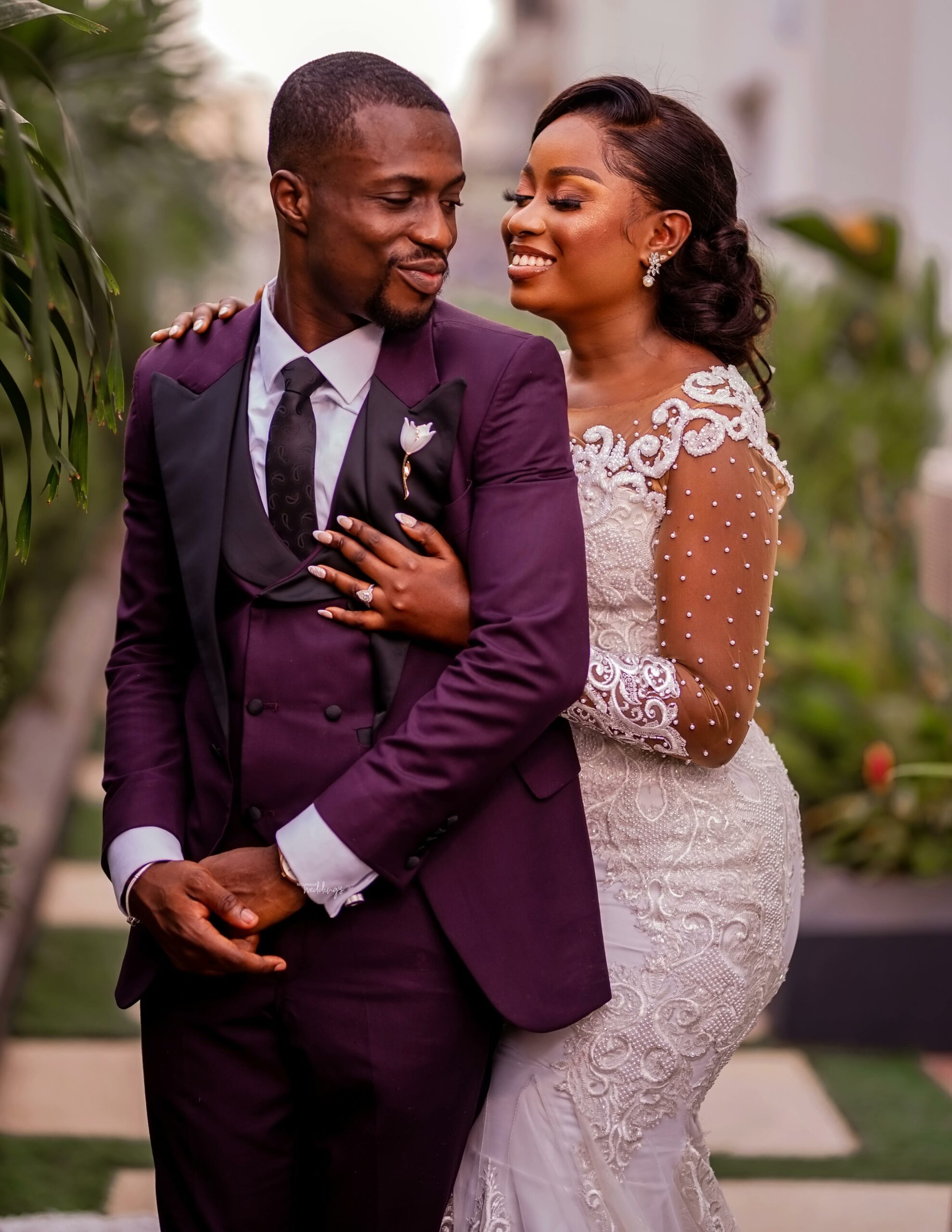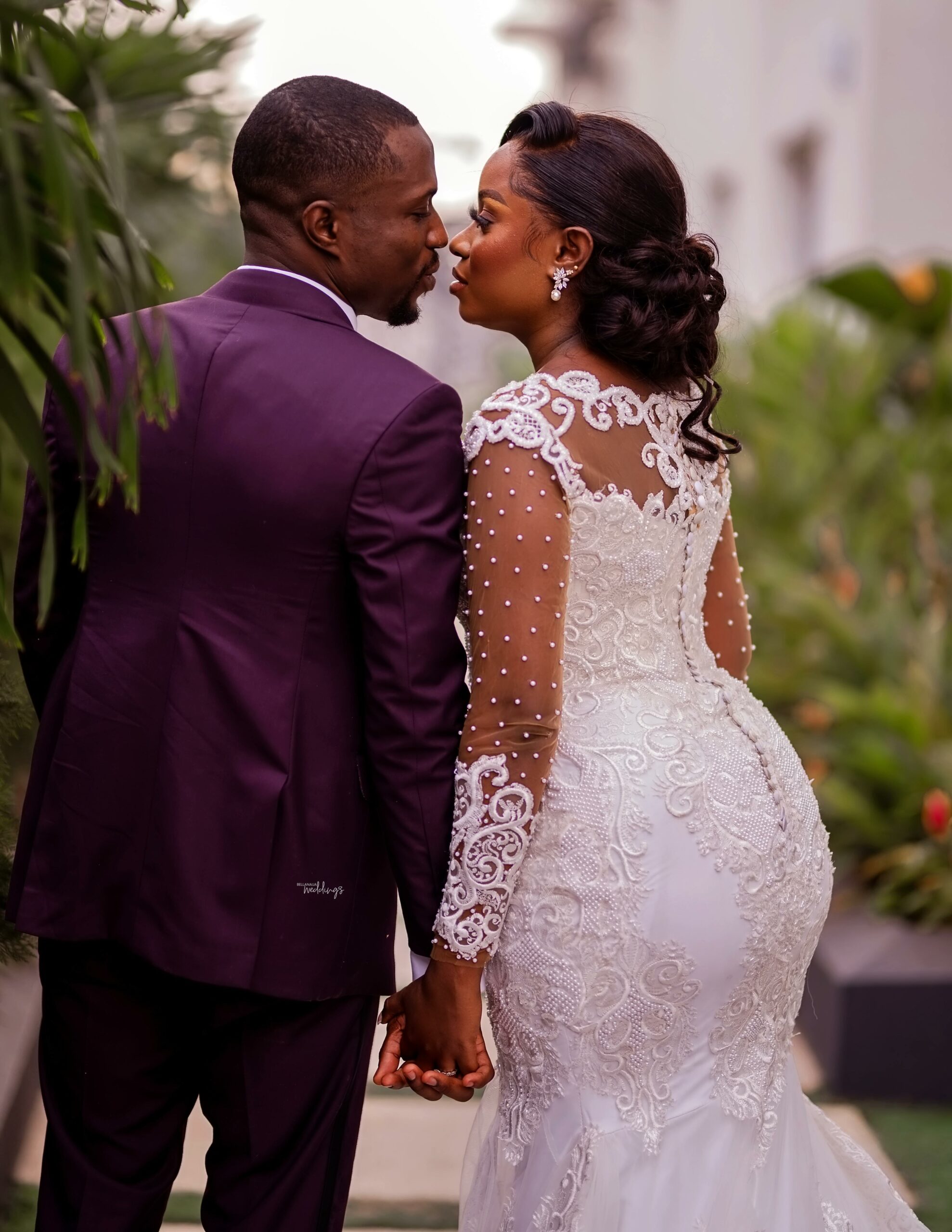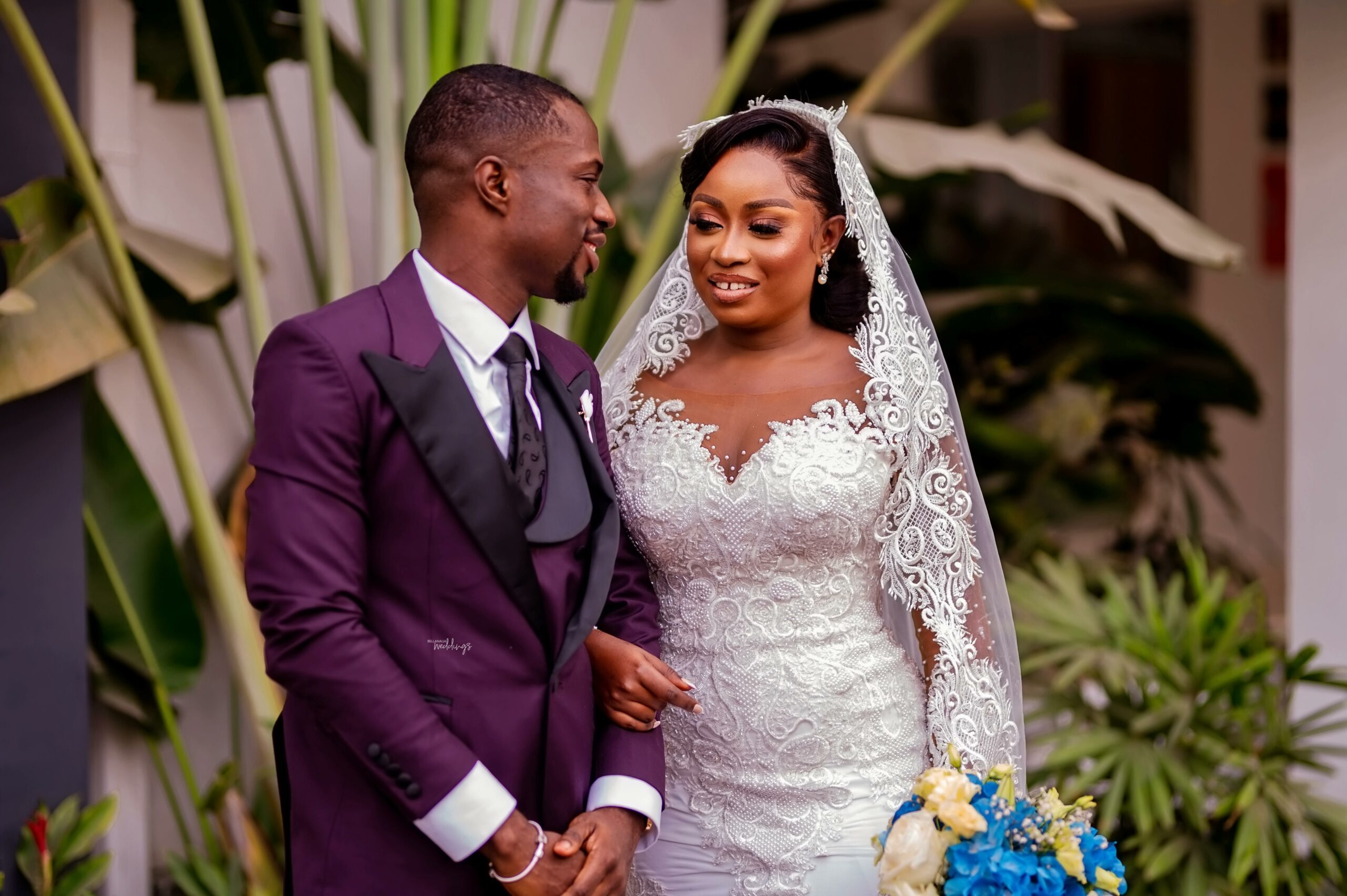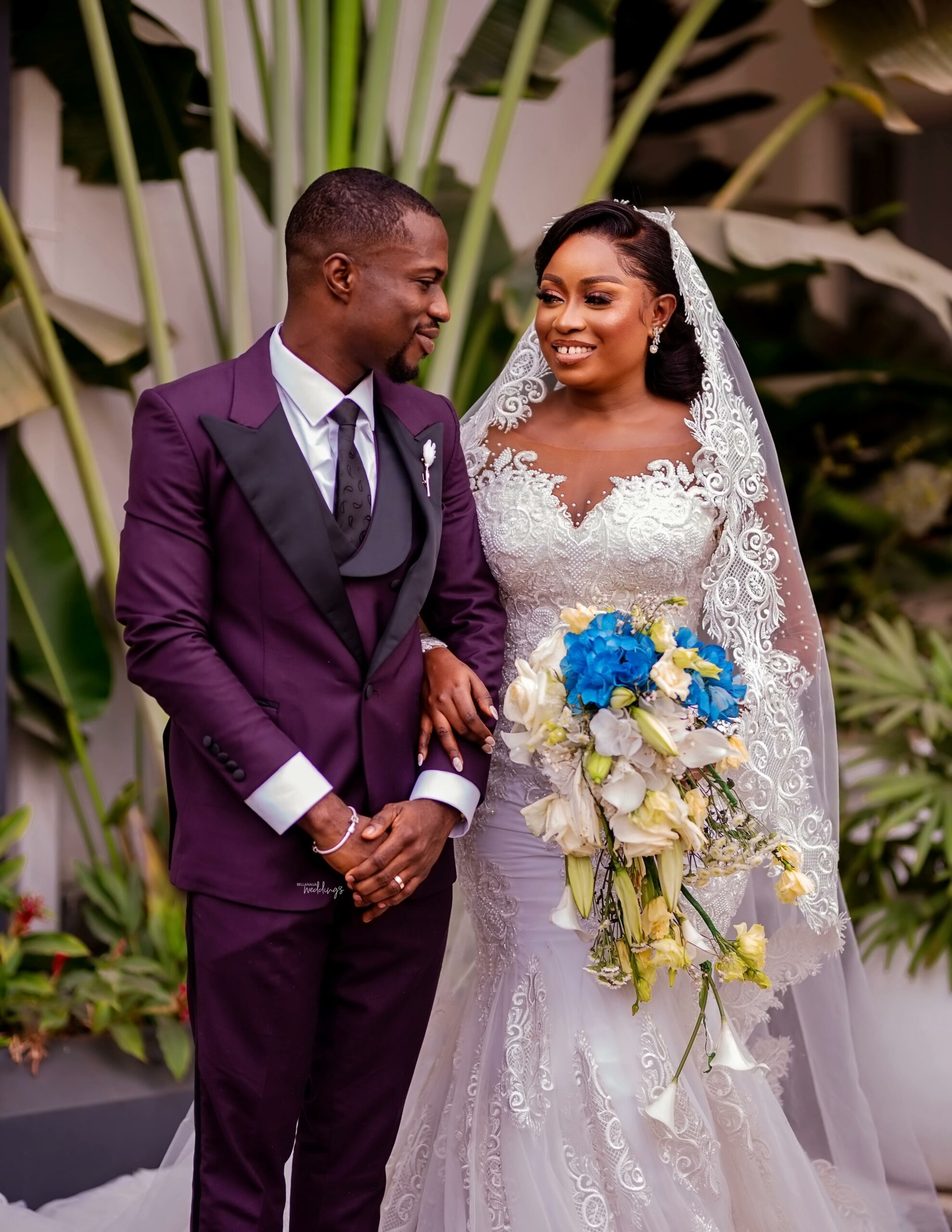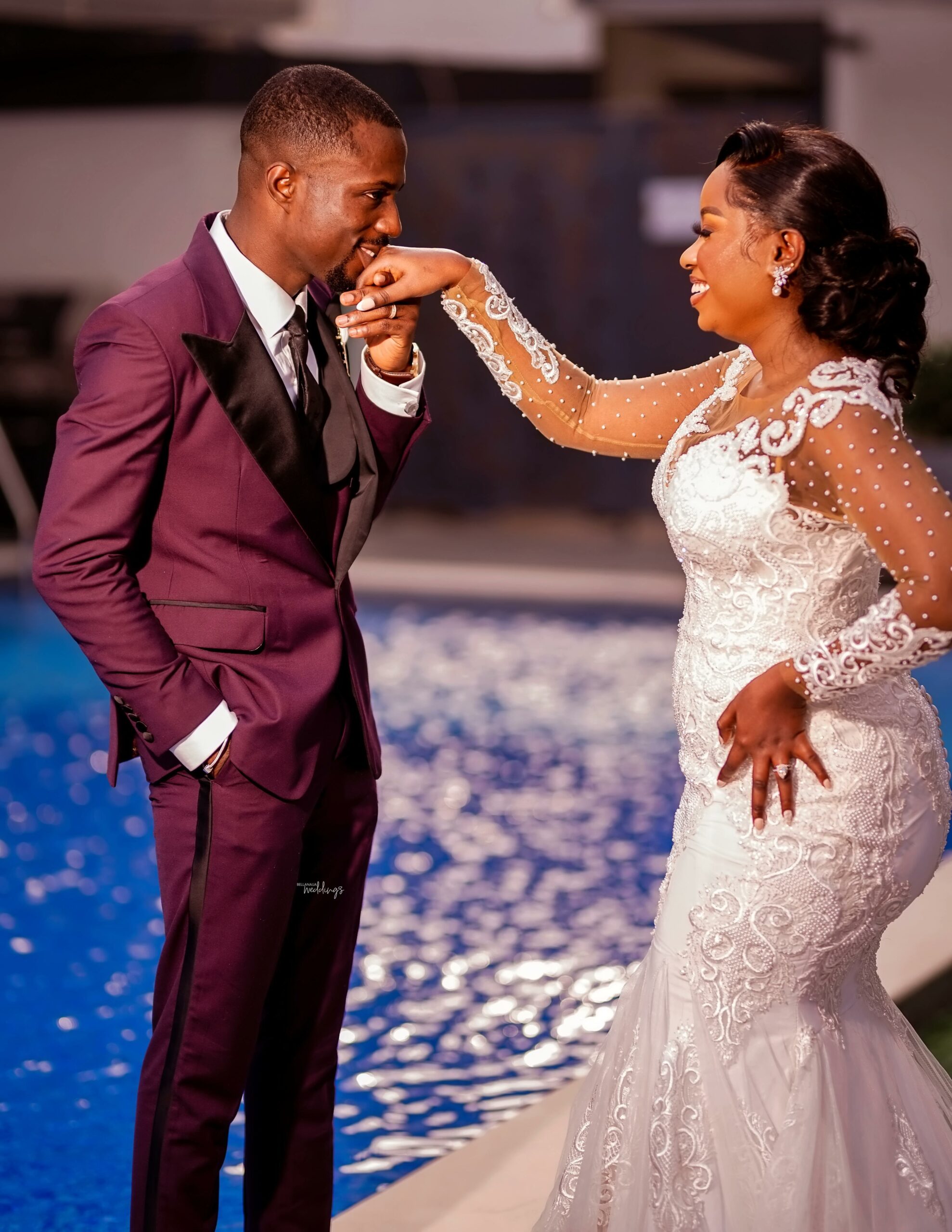 It's time to say those vows…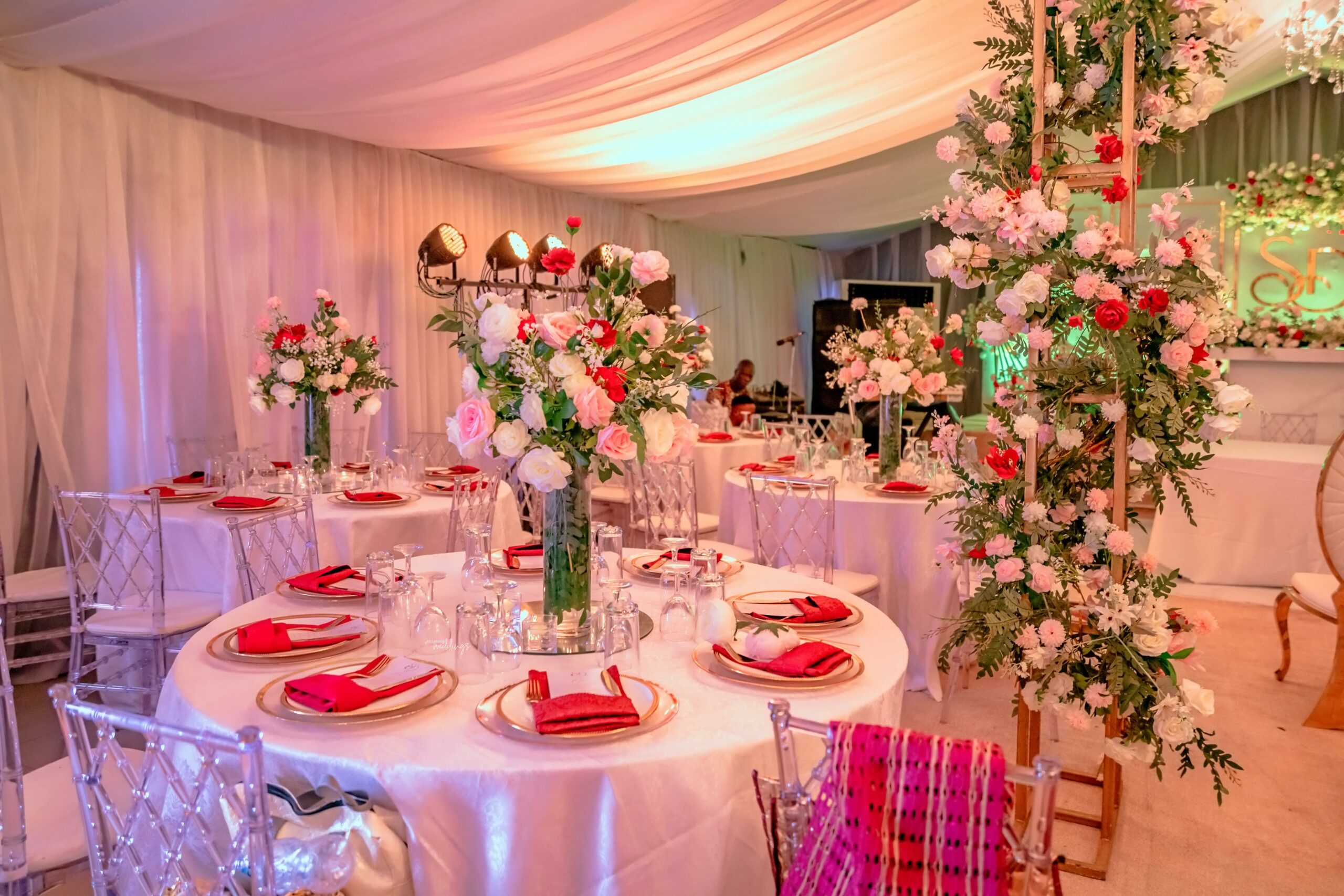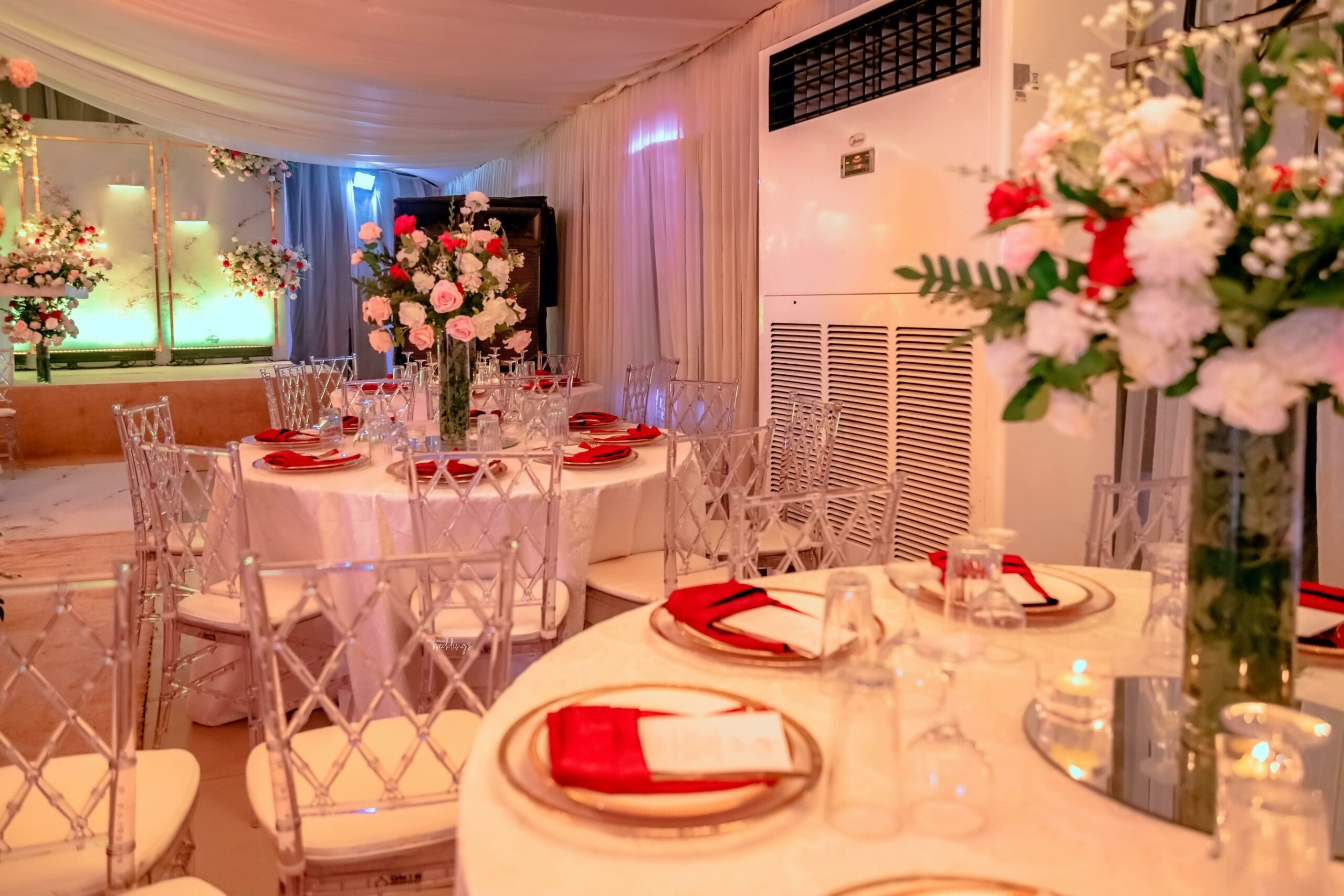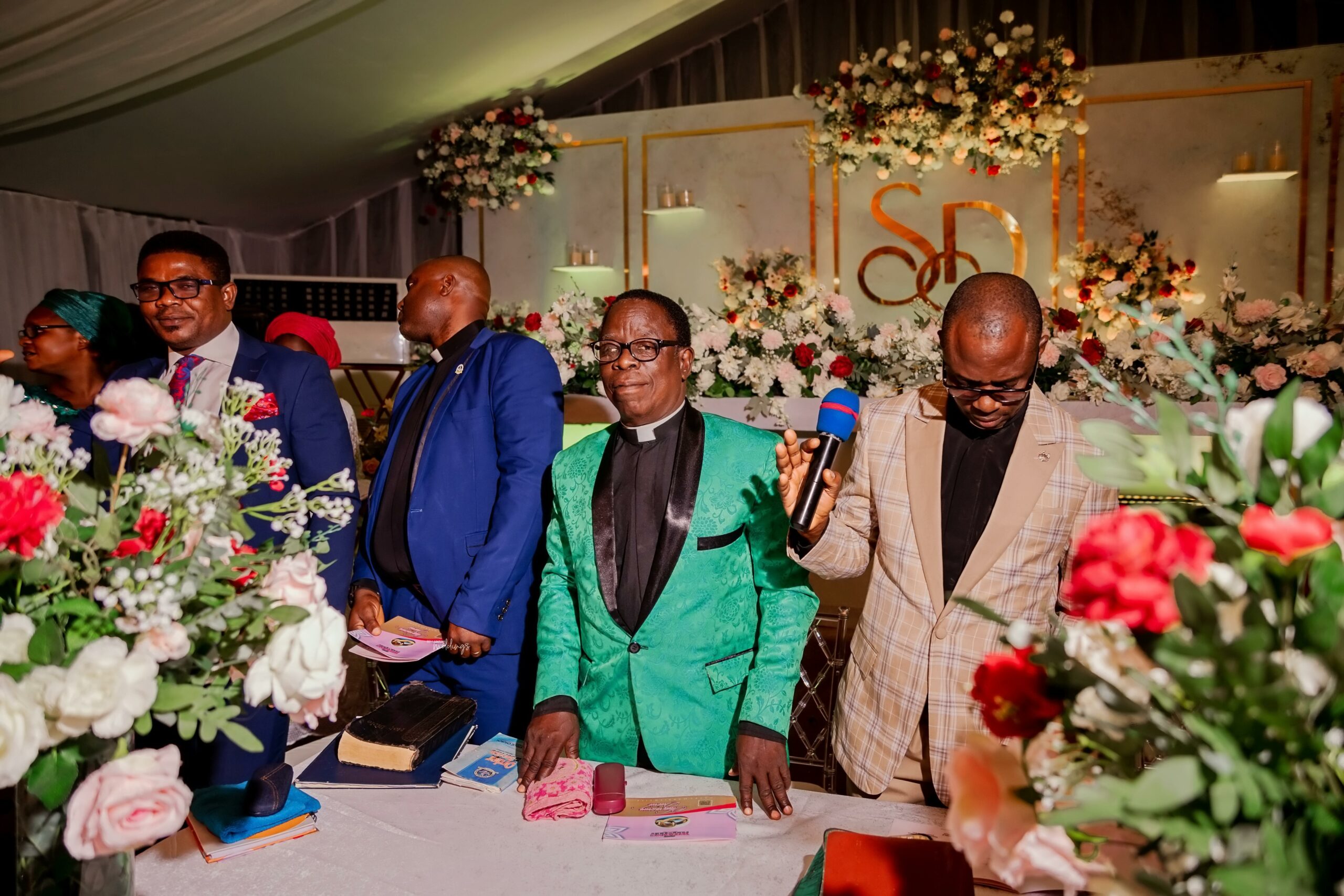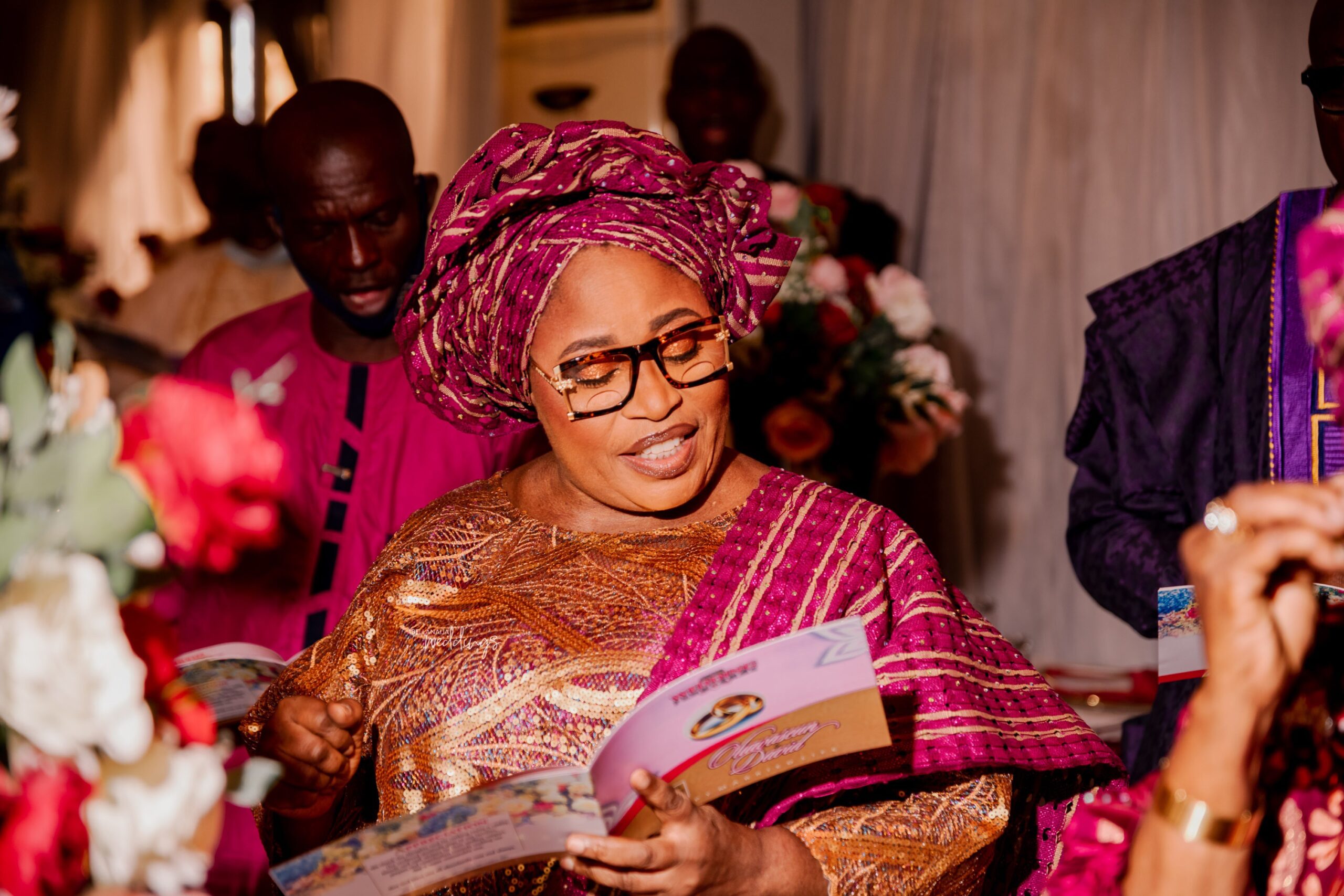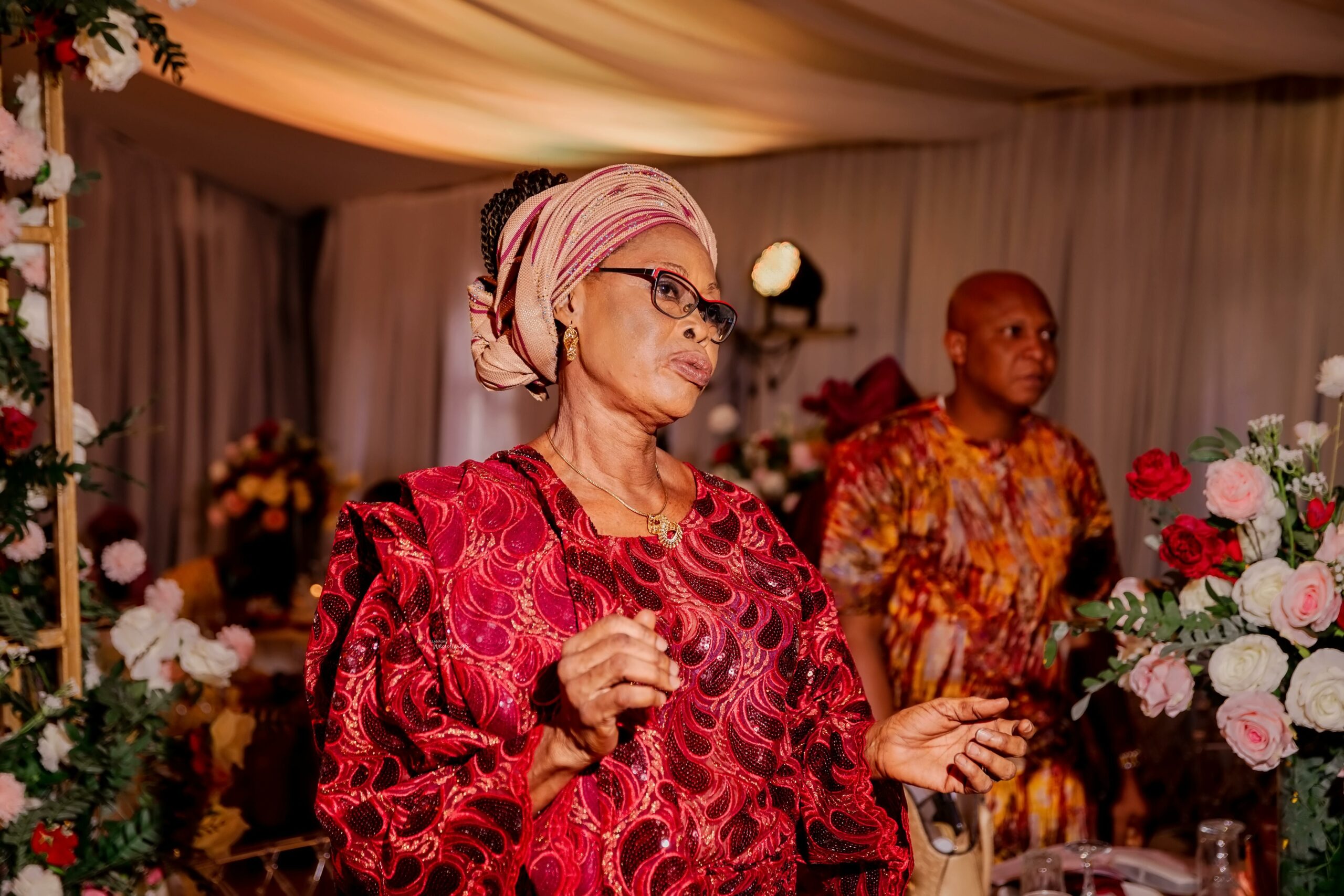 Here comes the bride…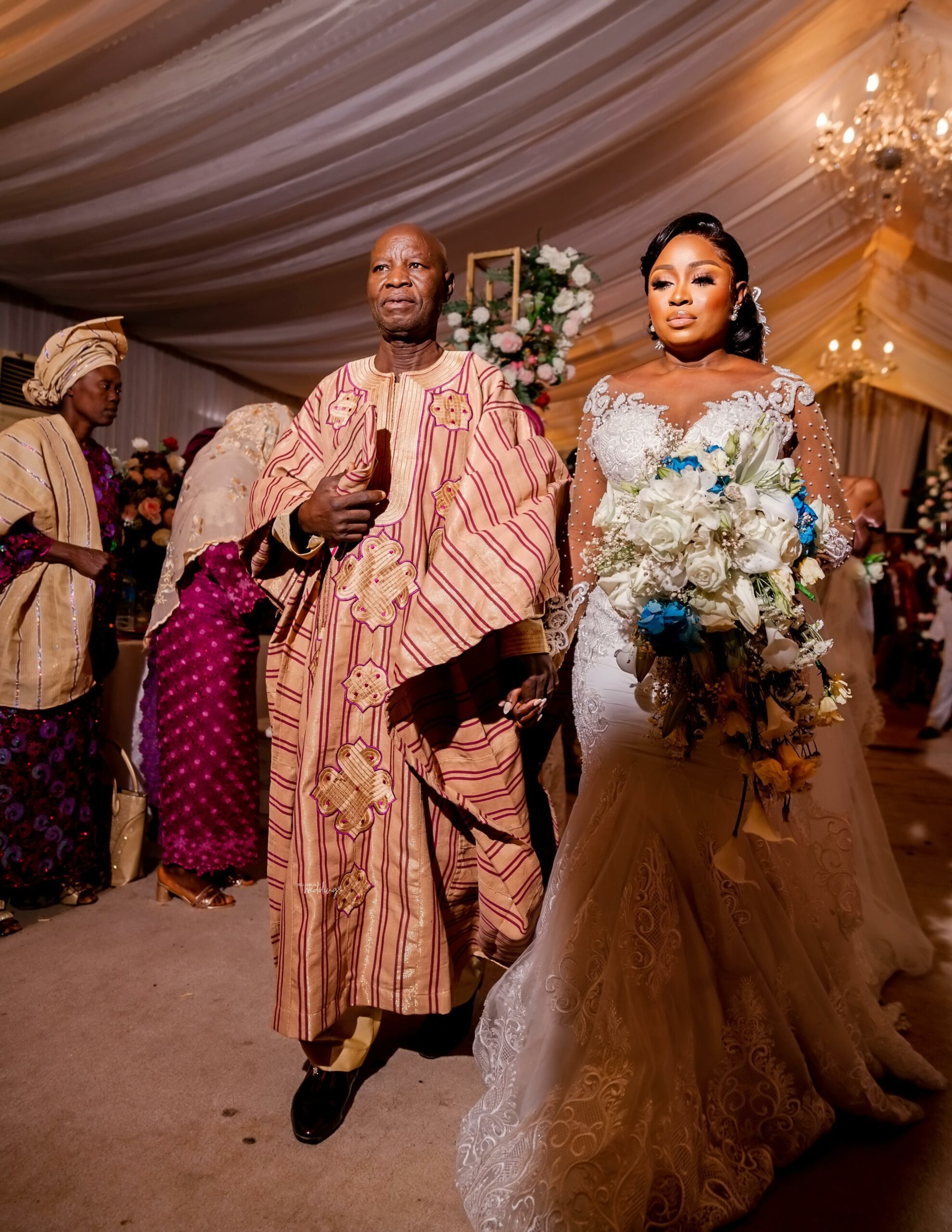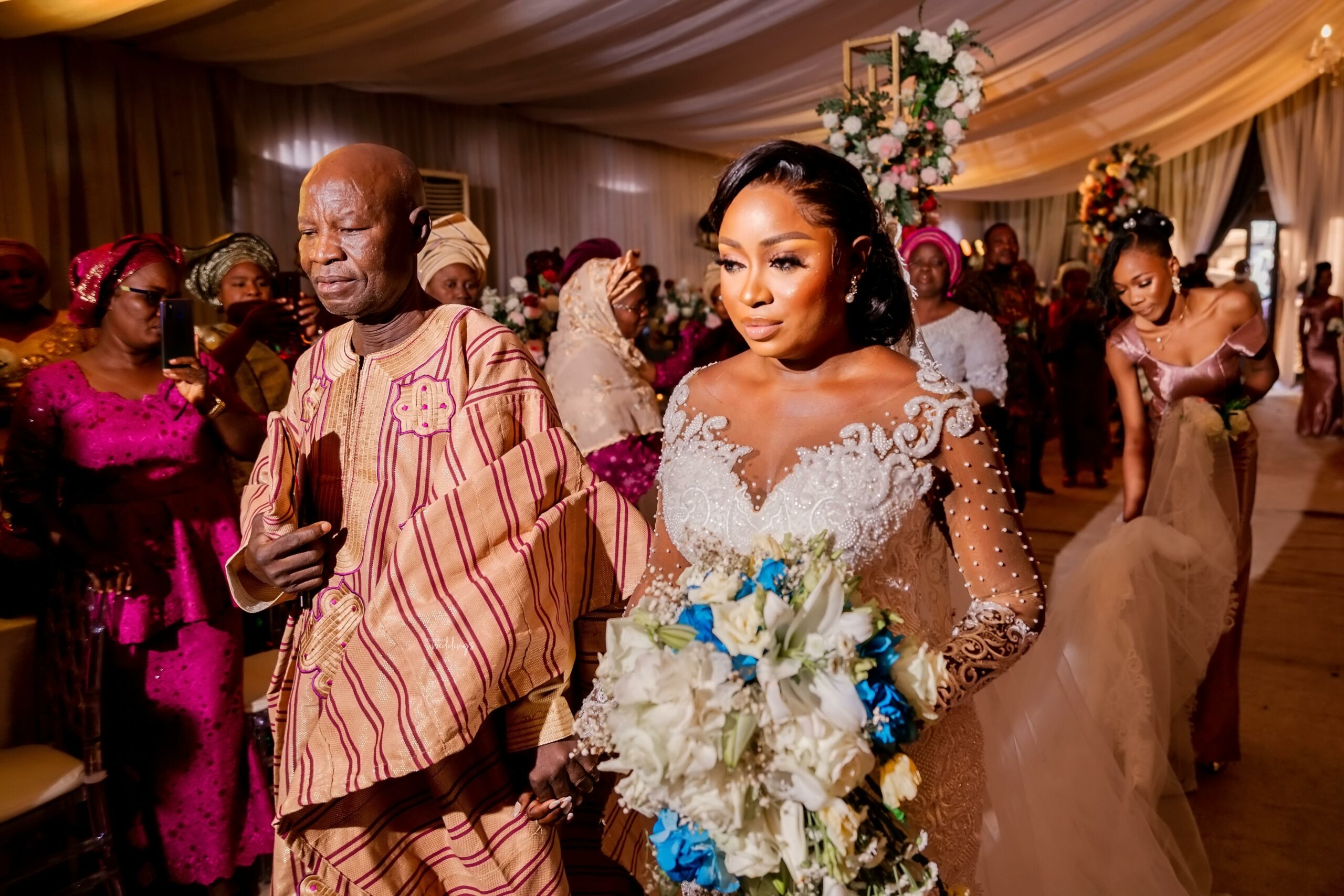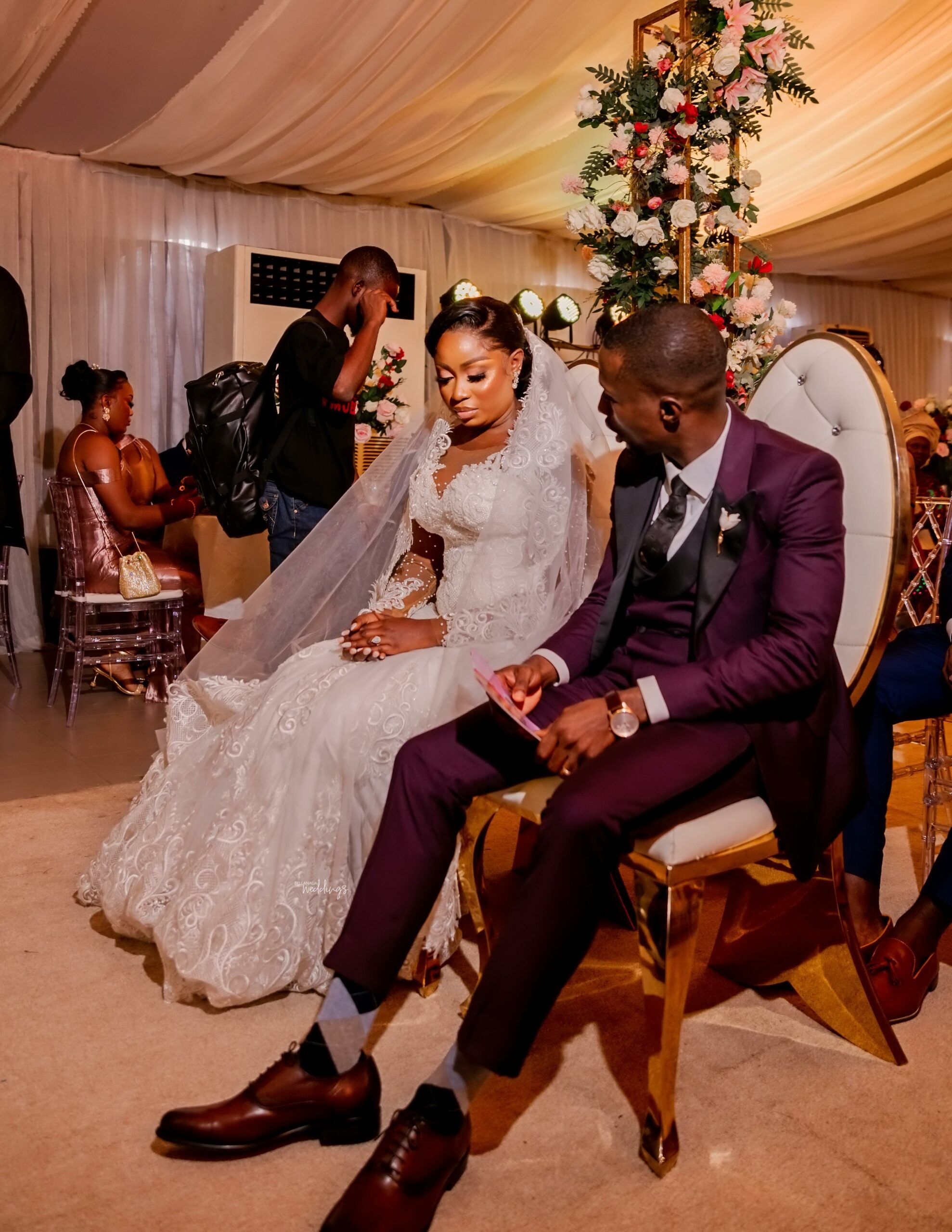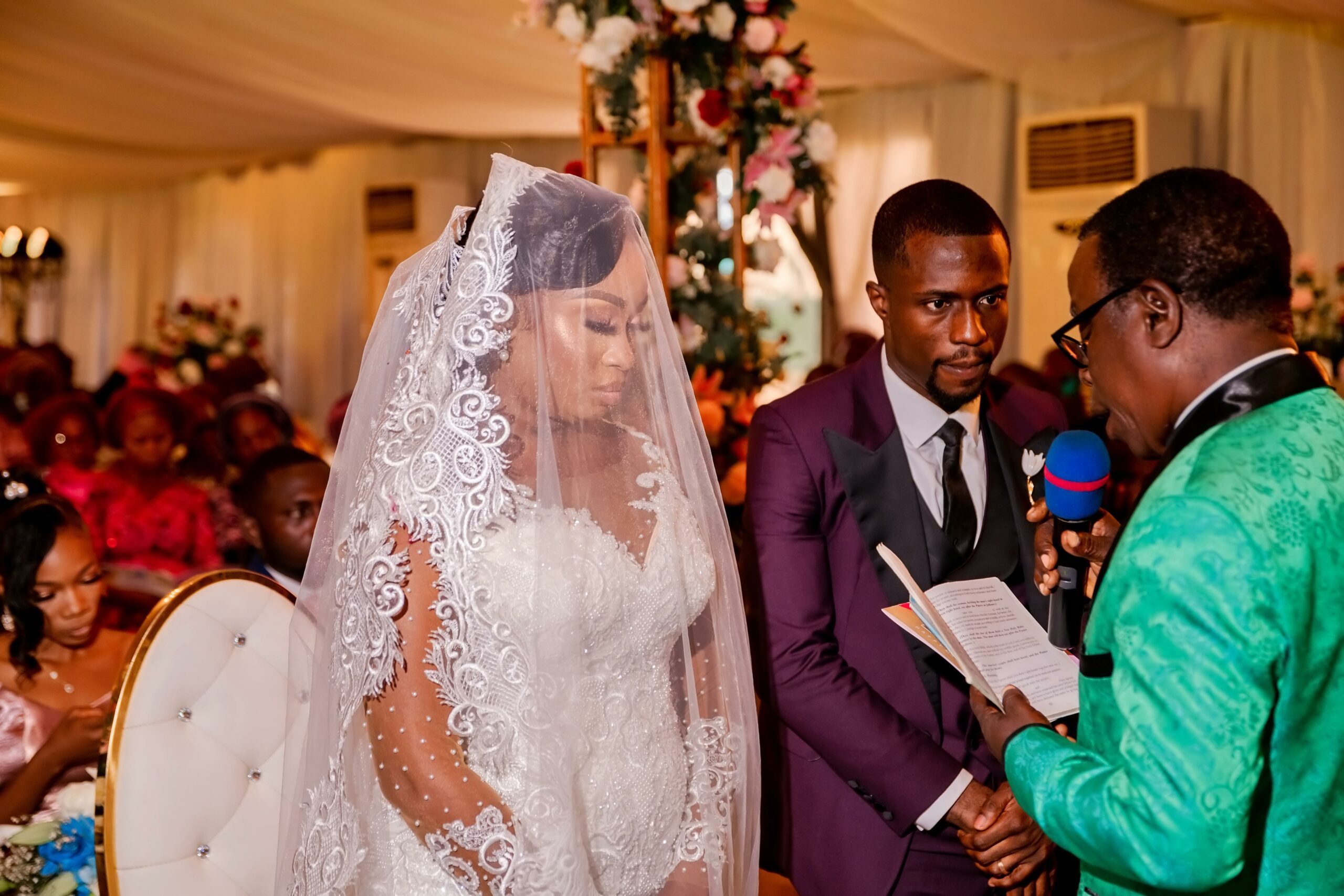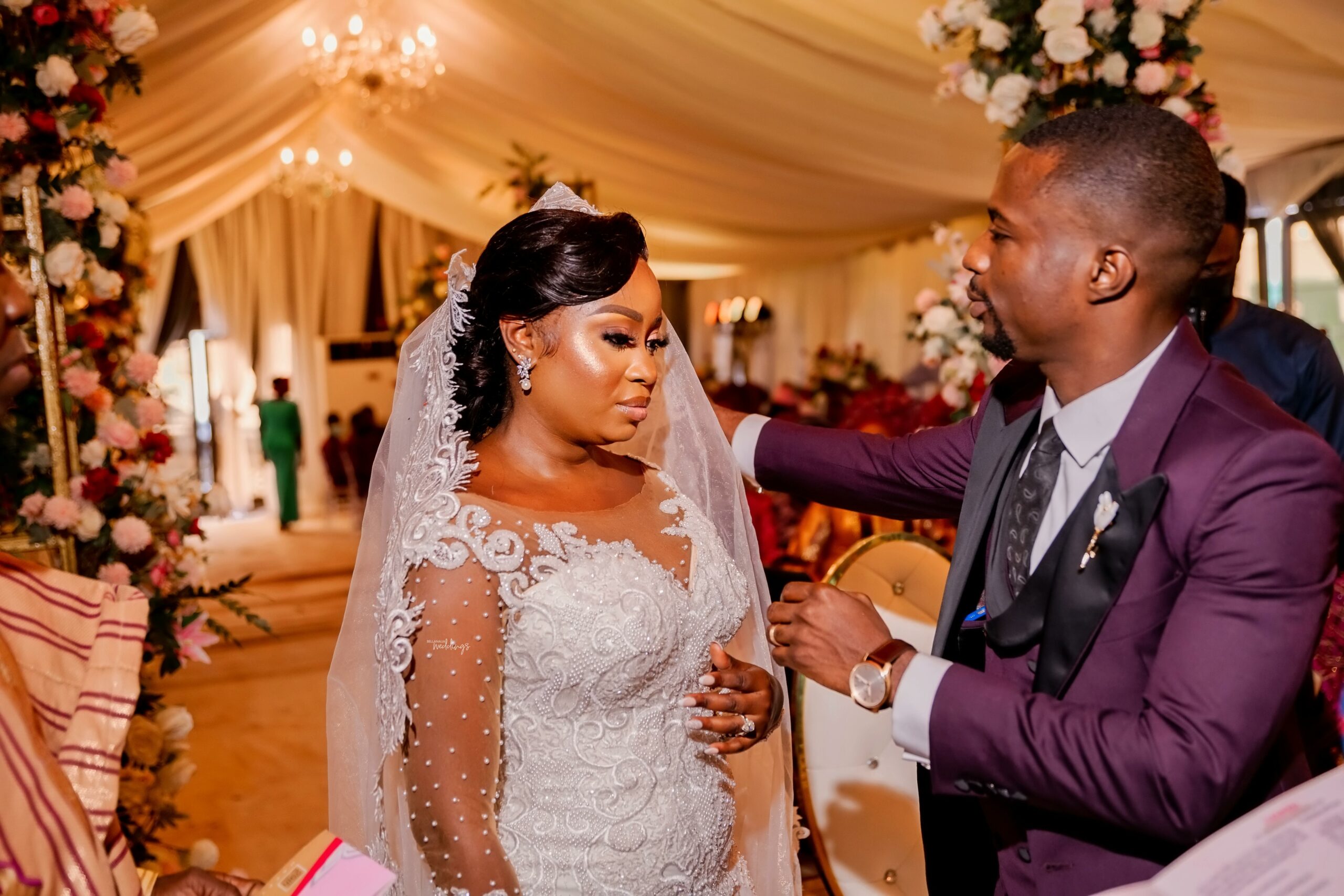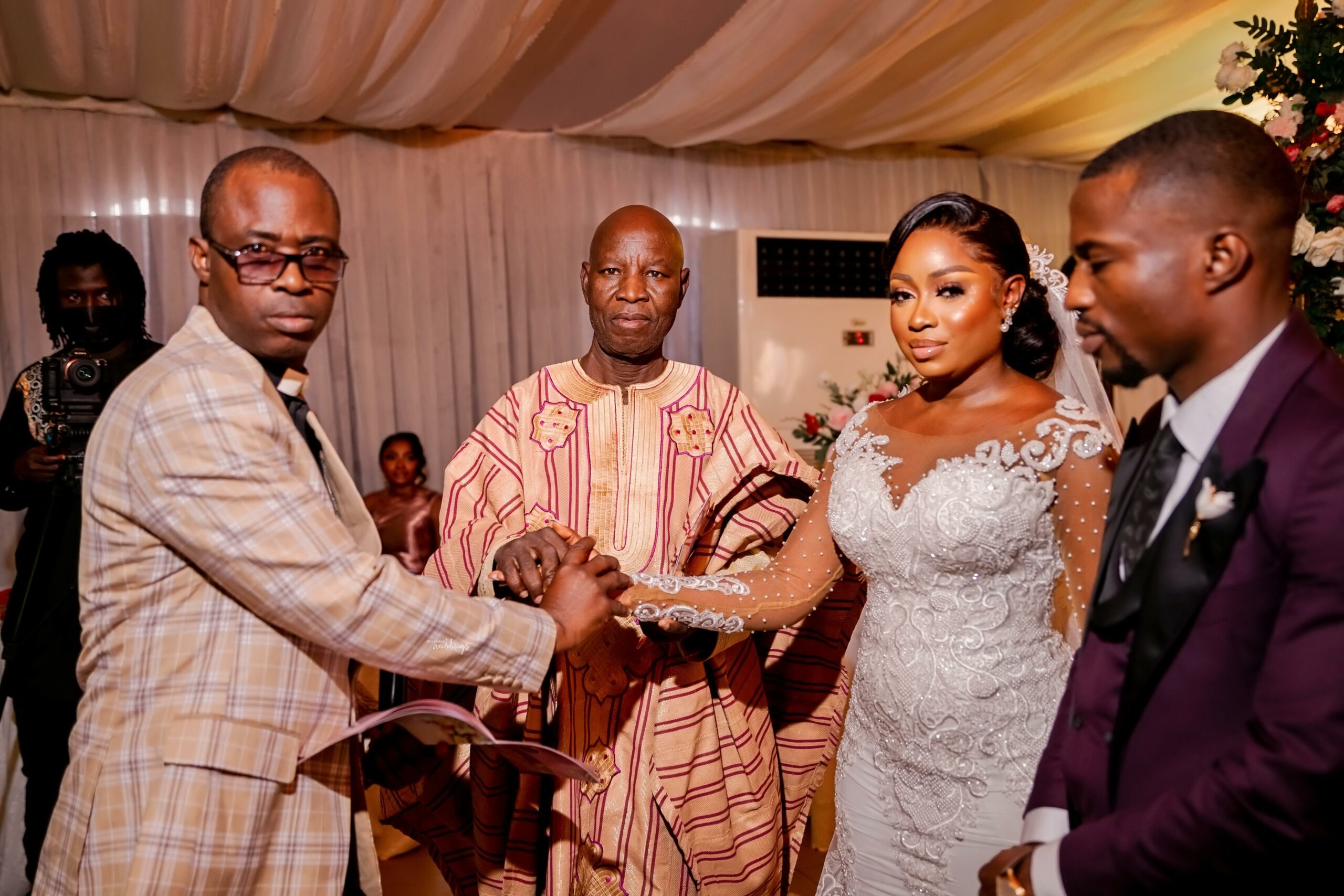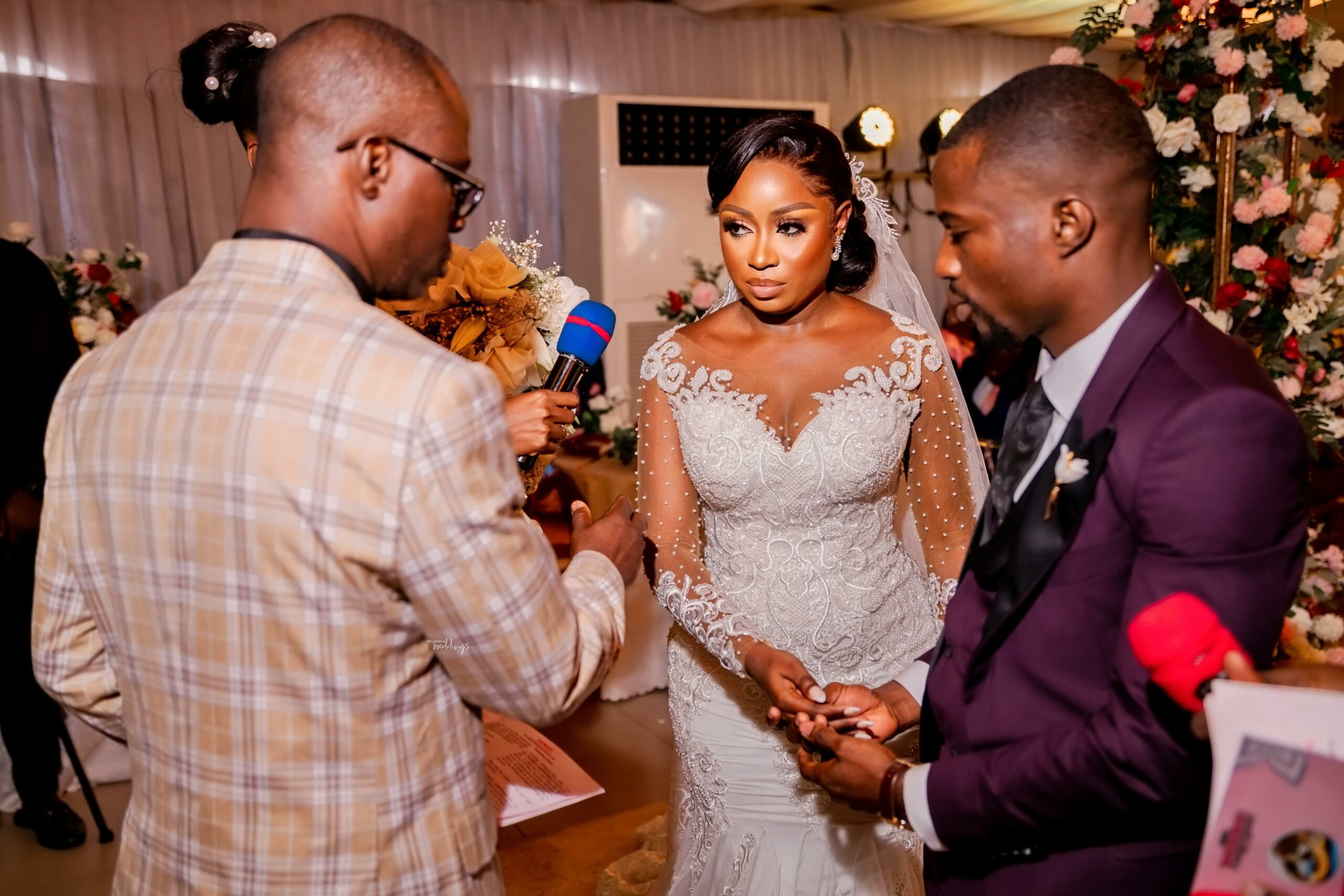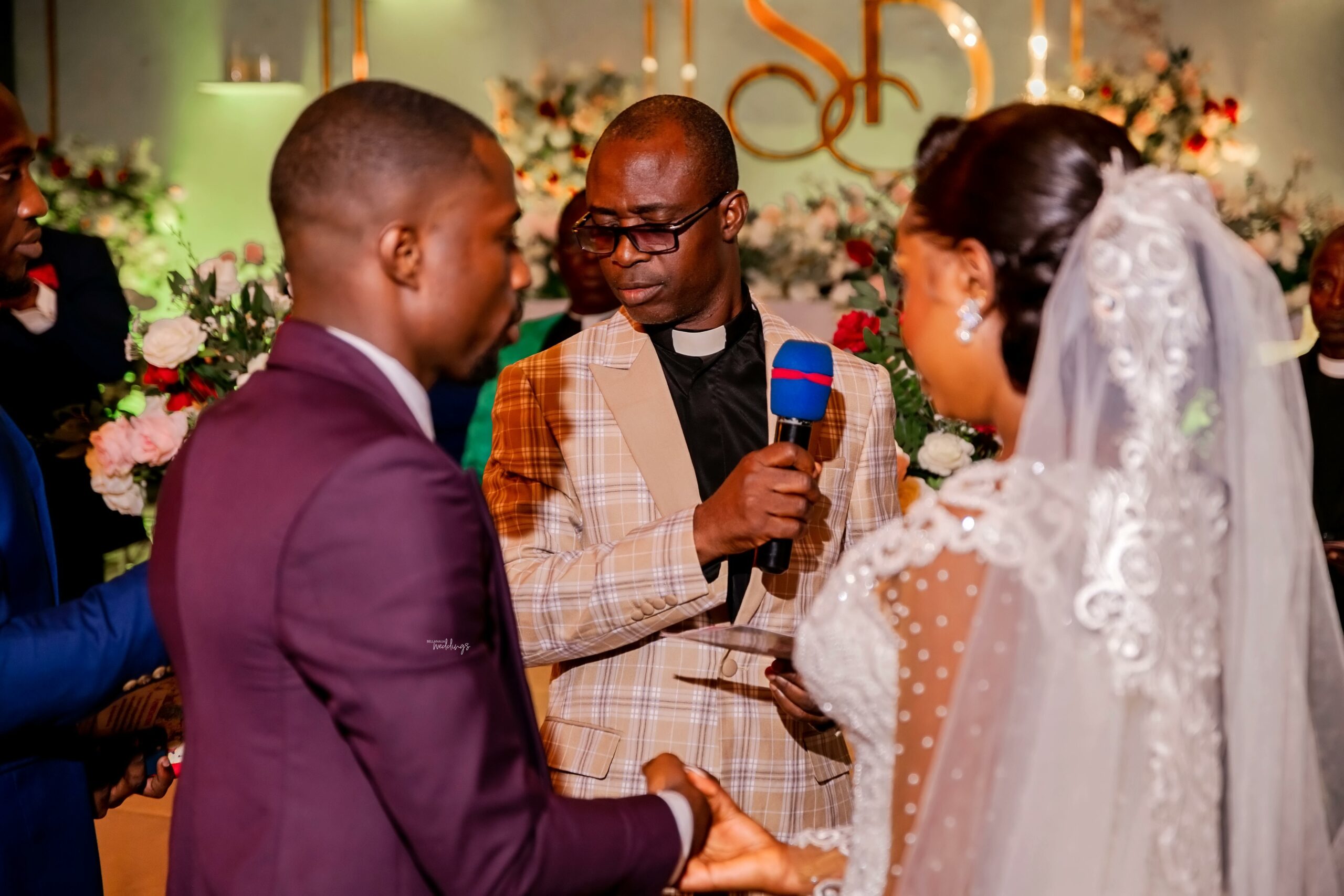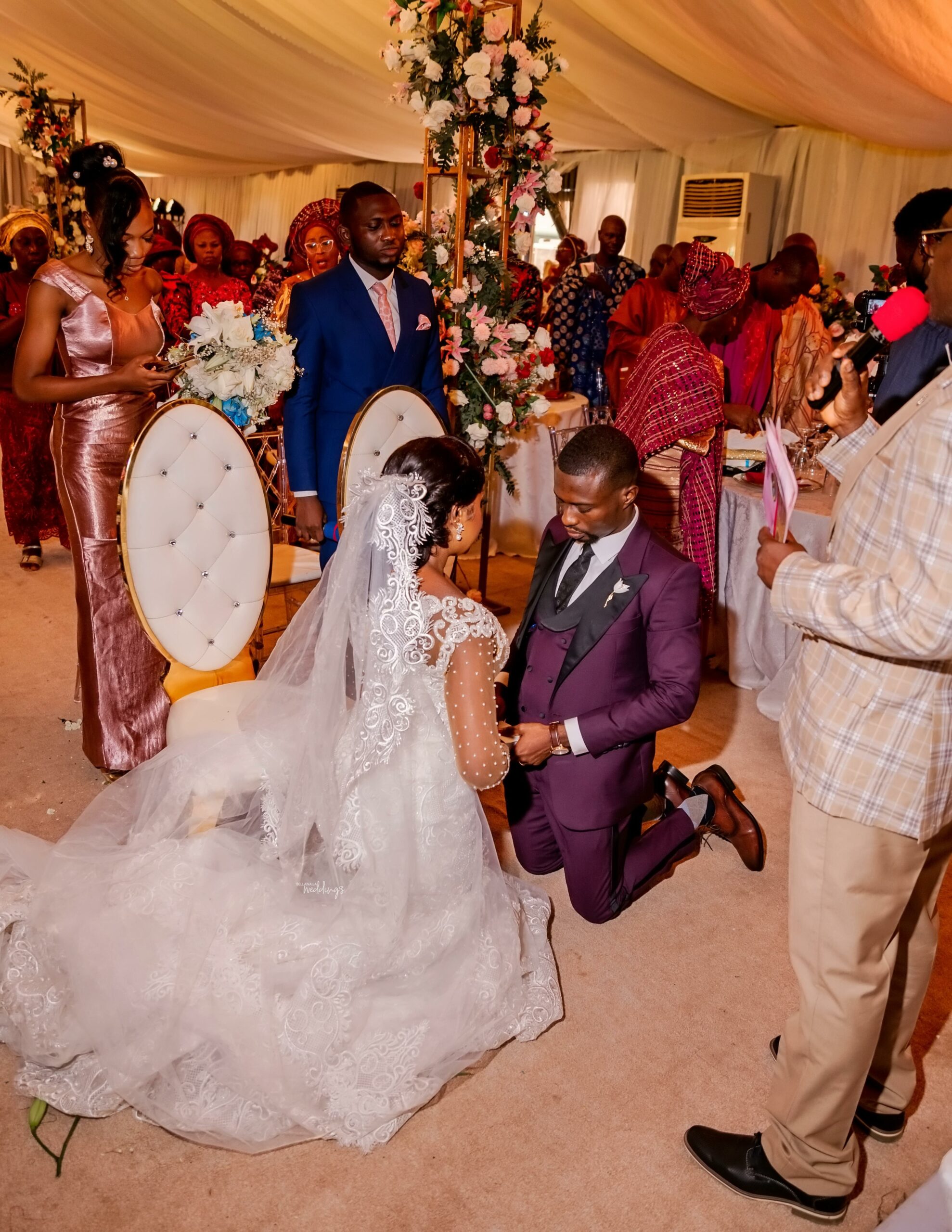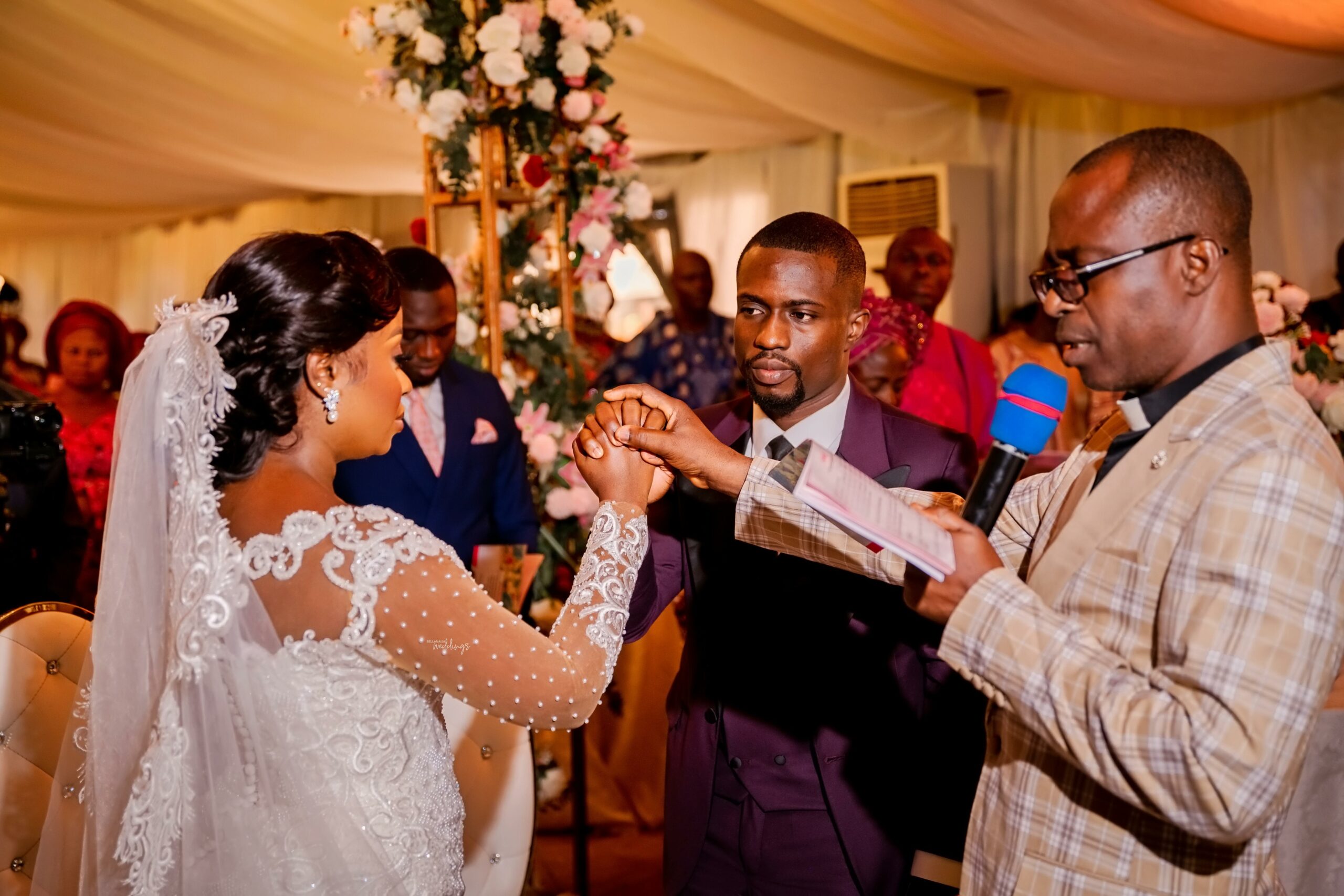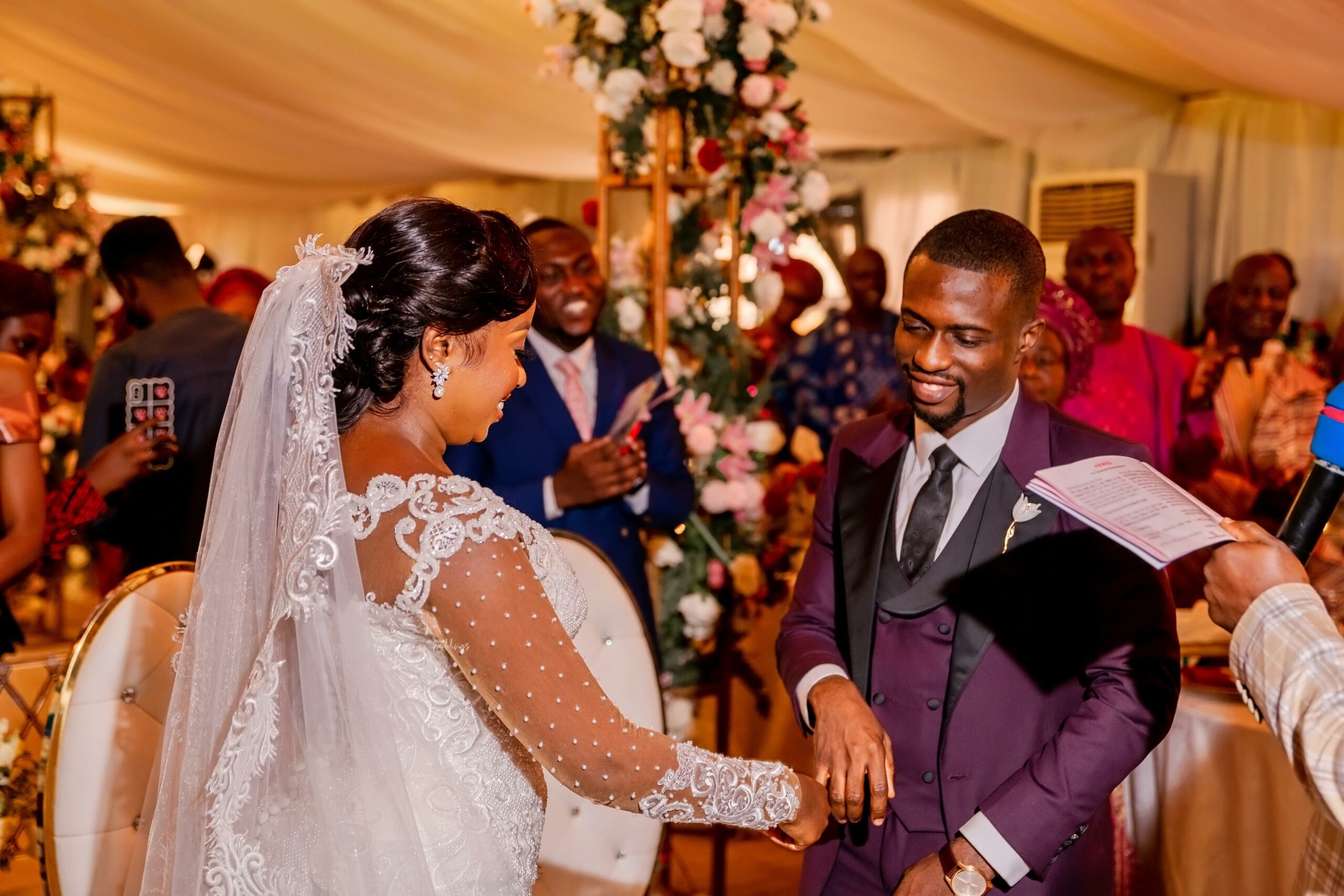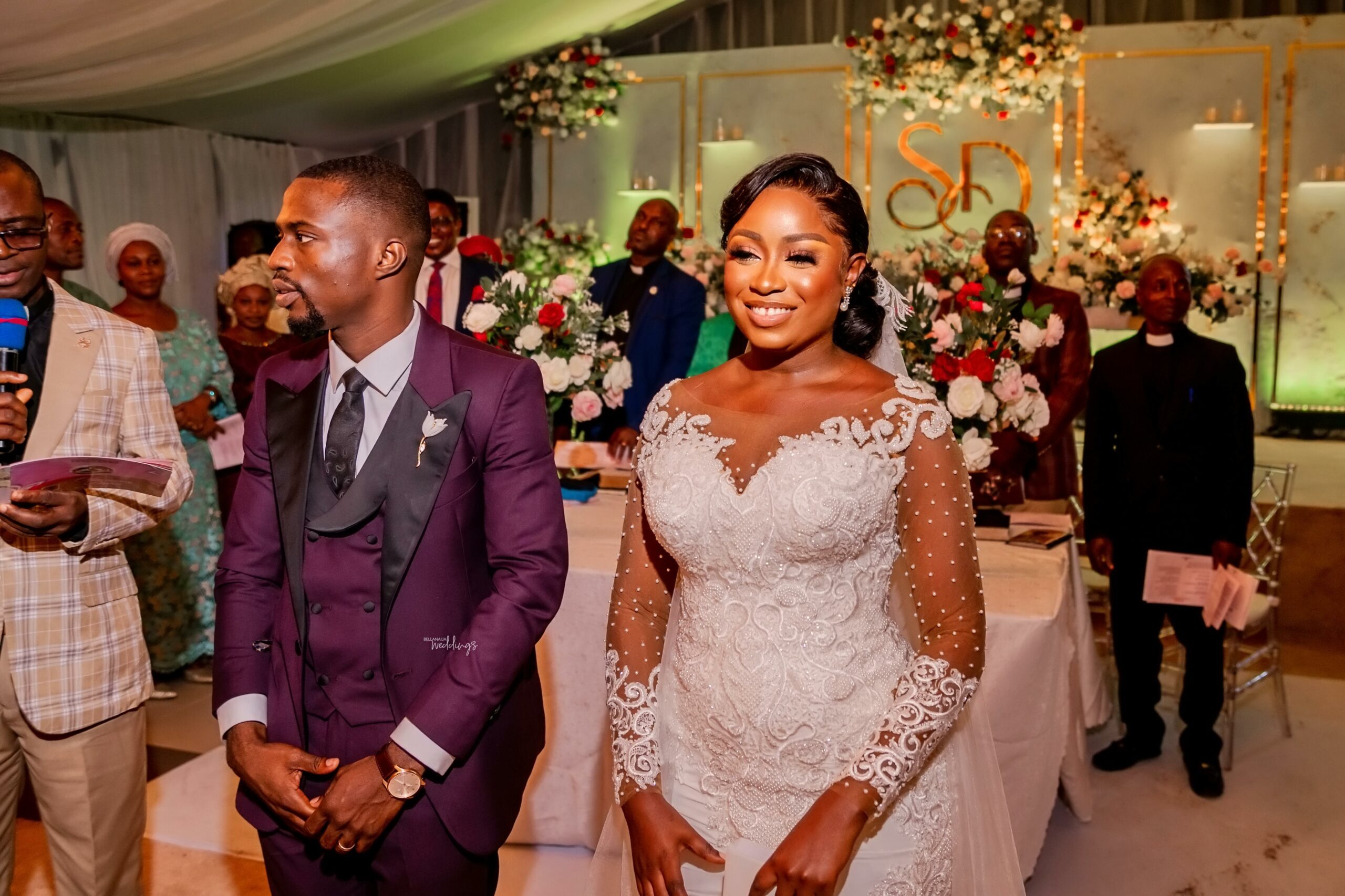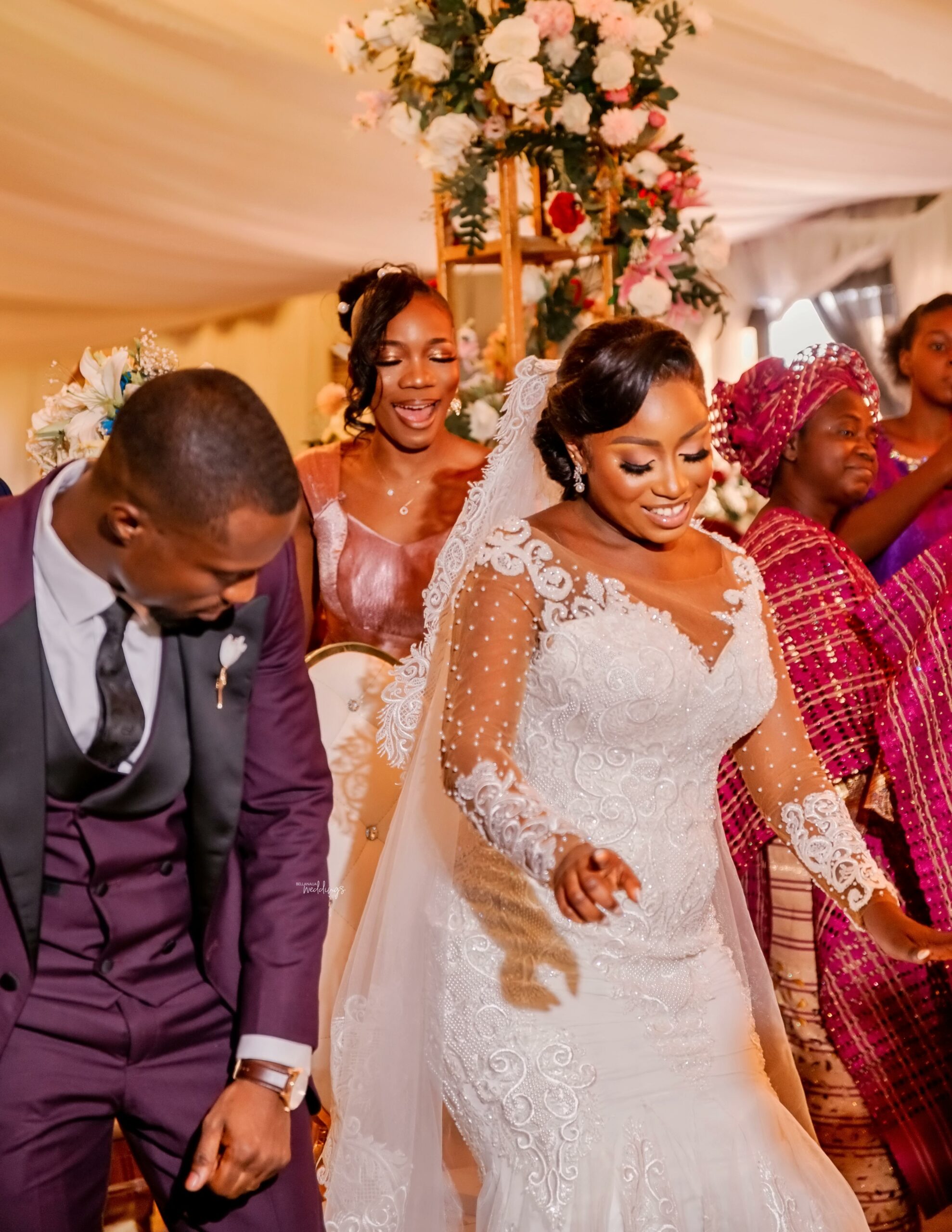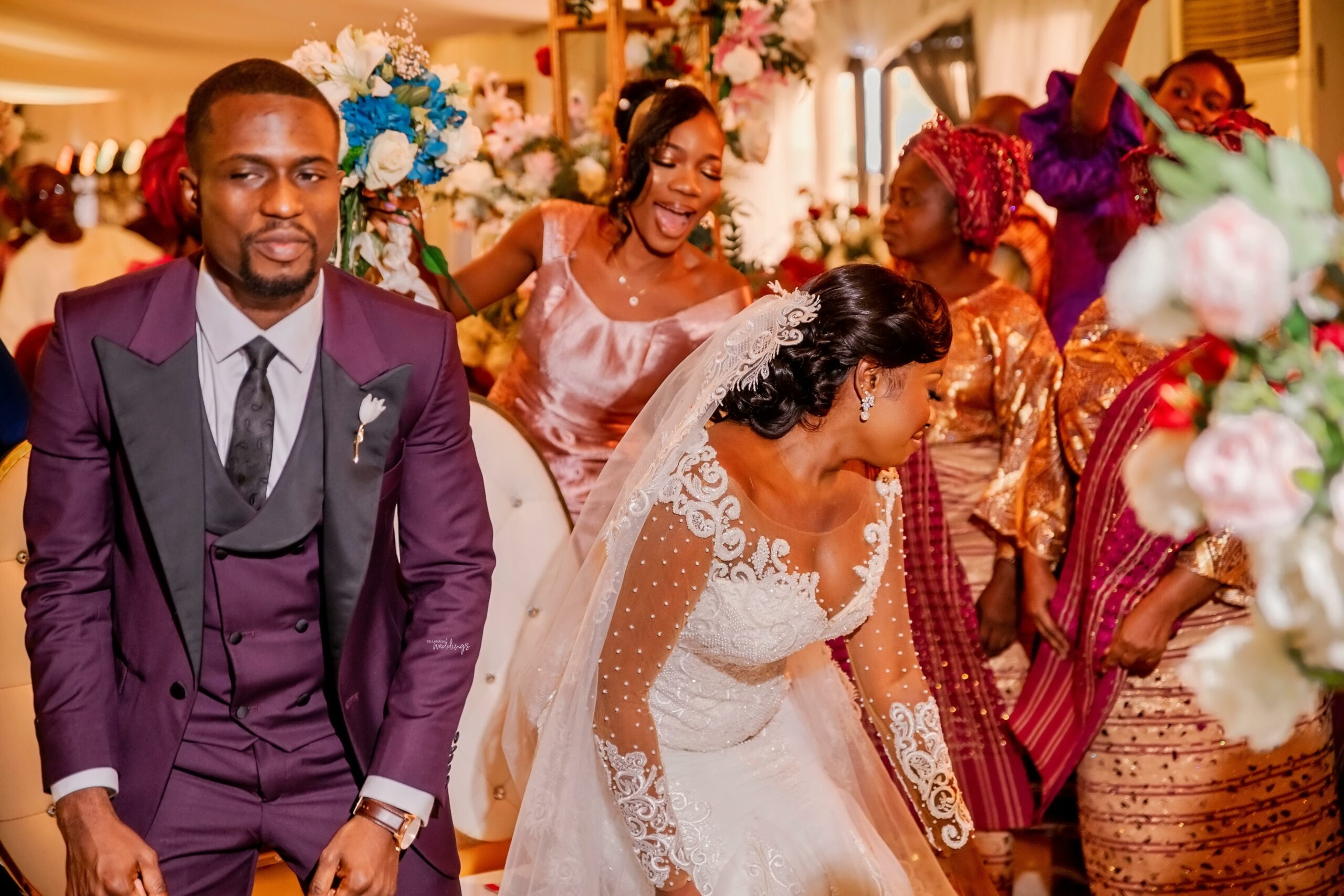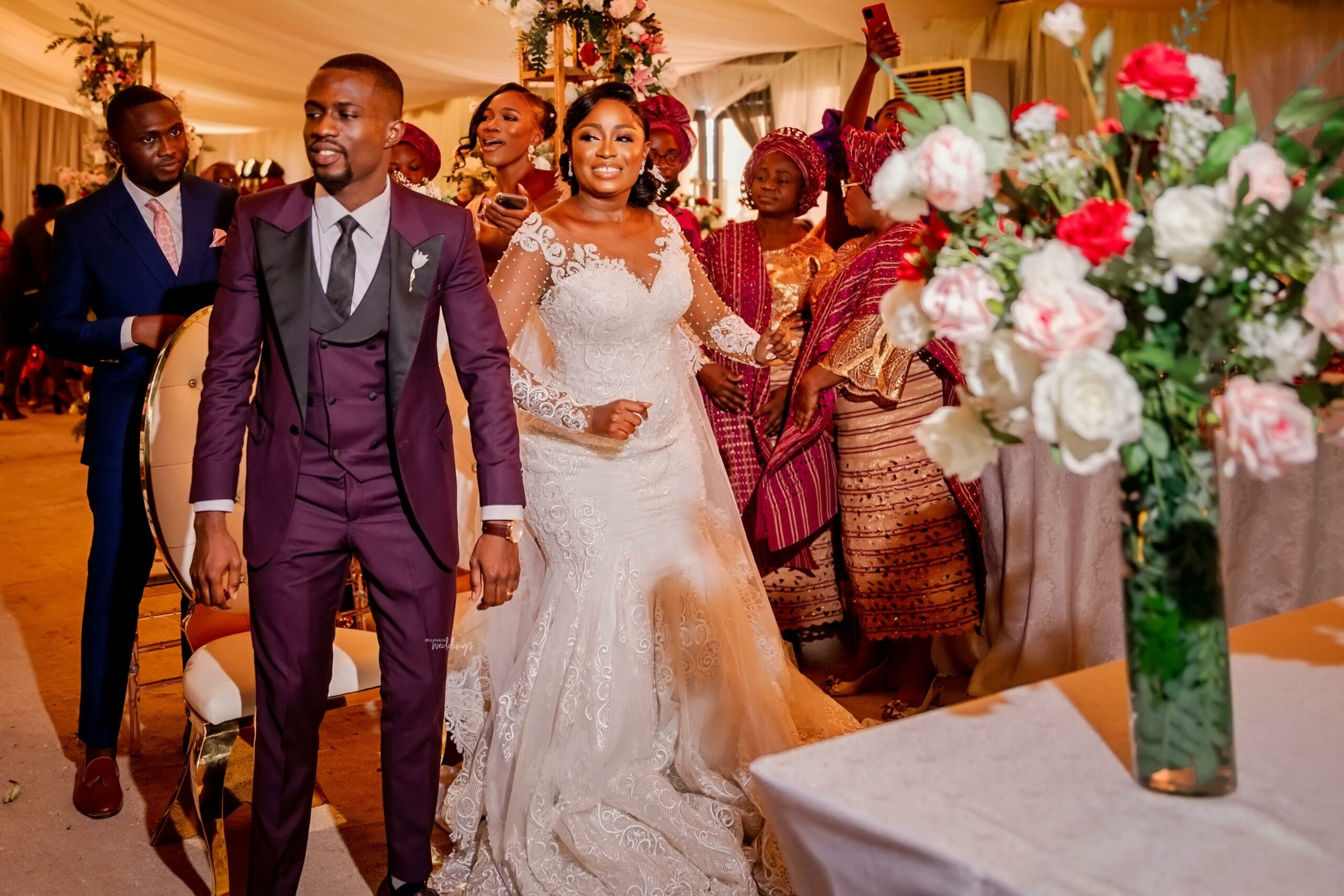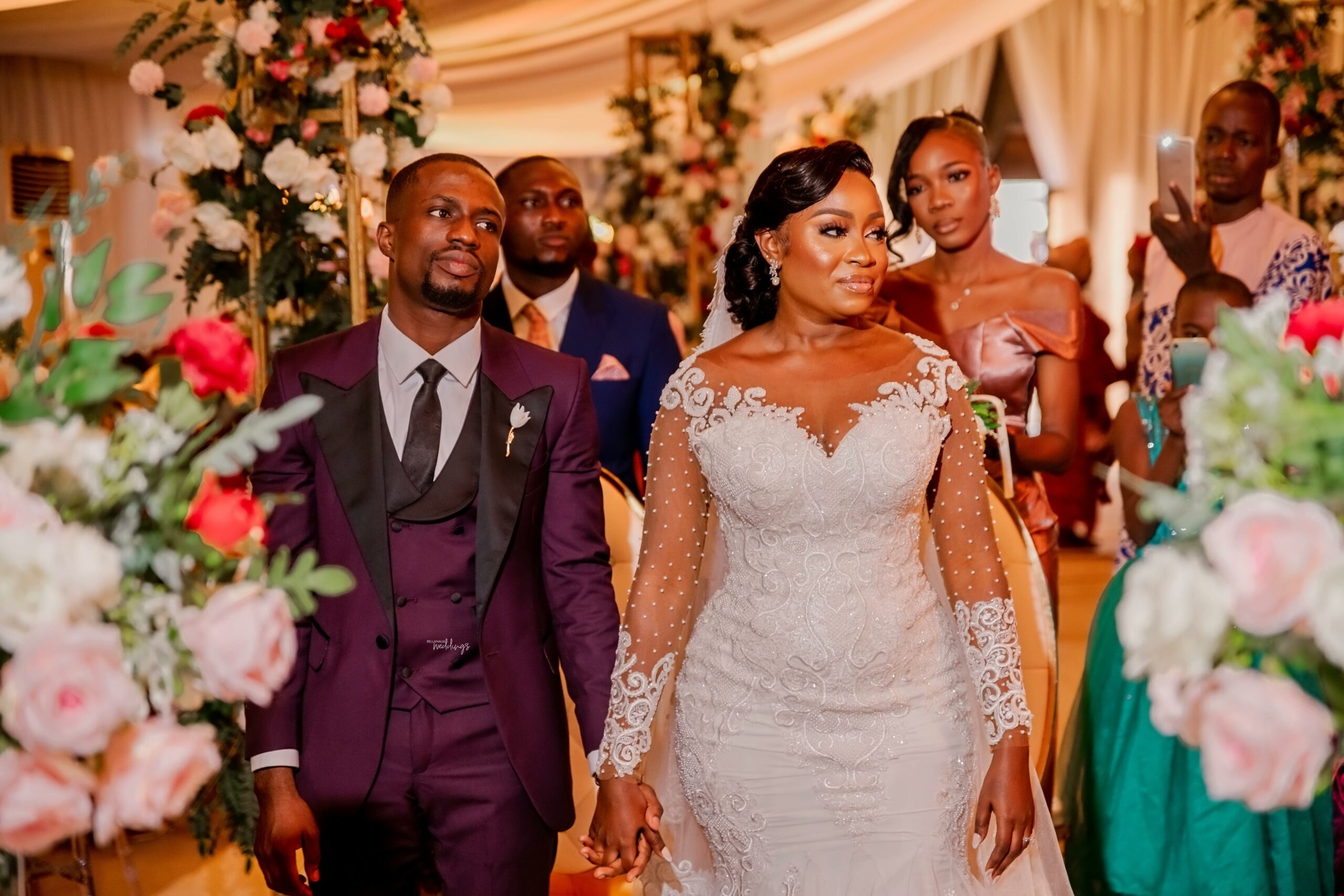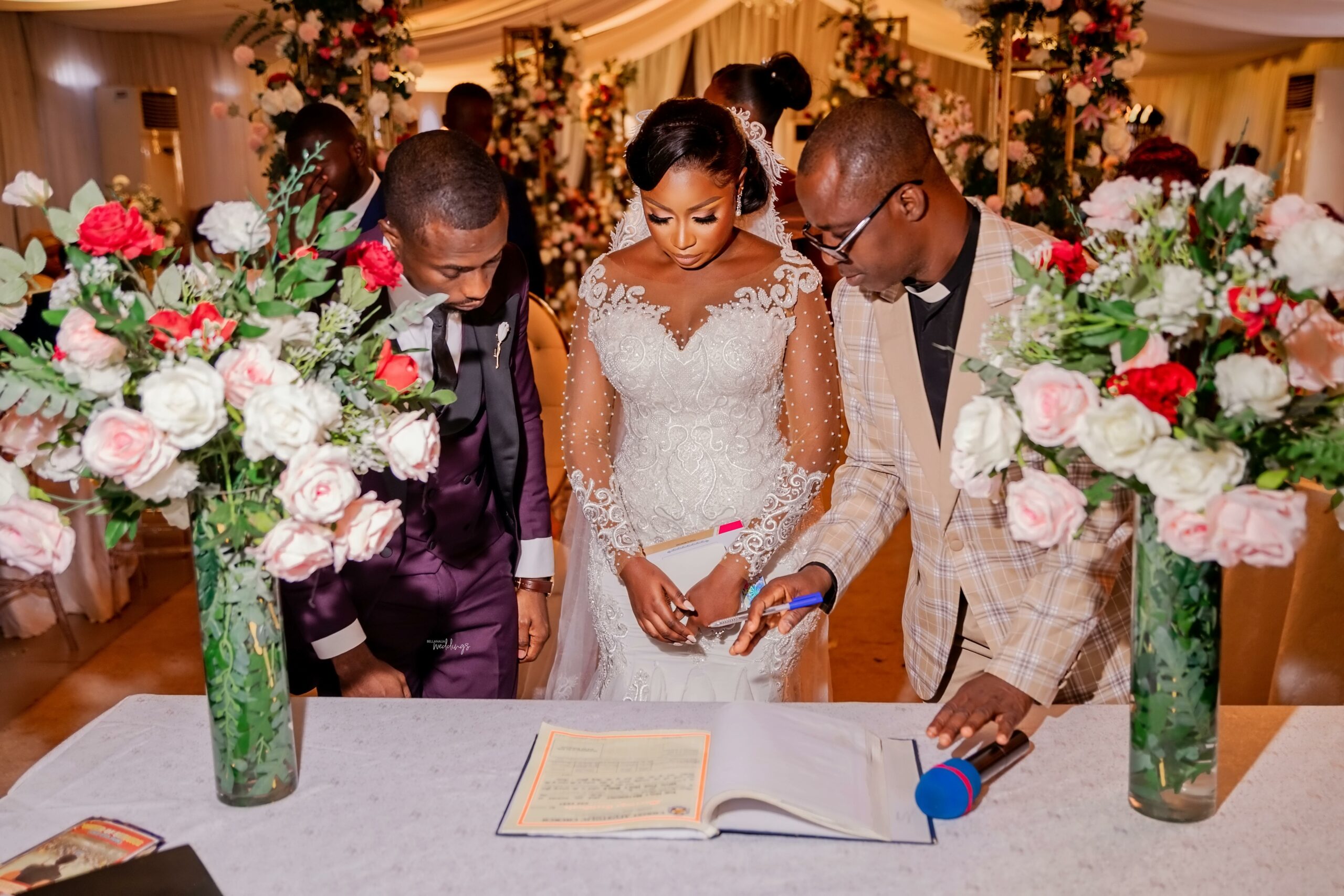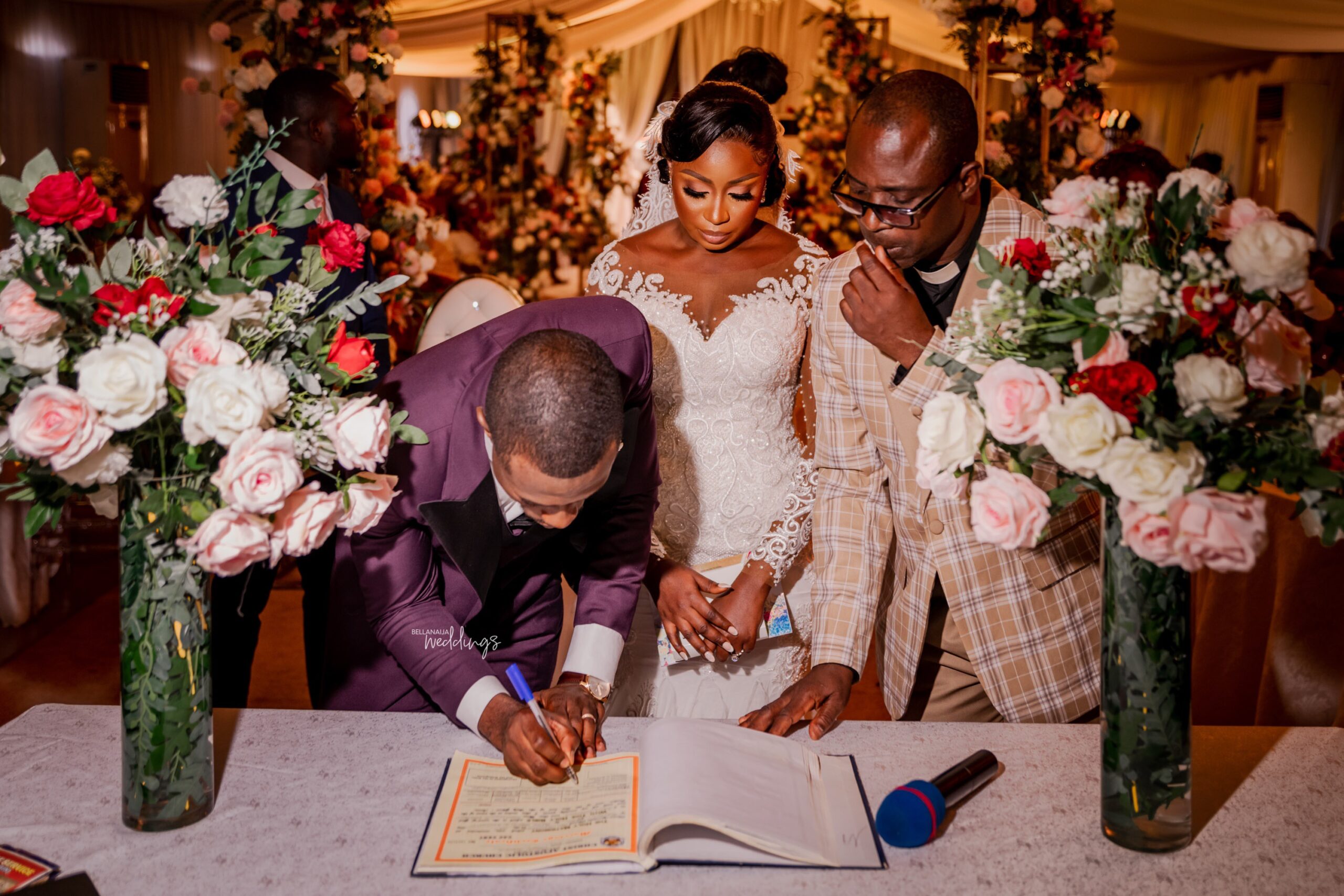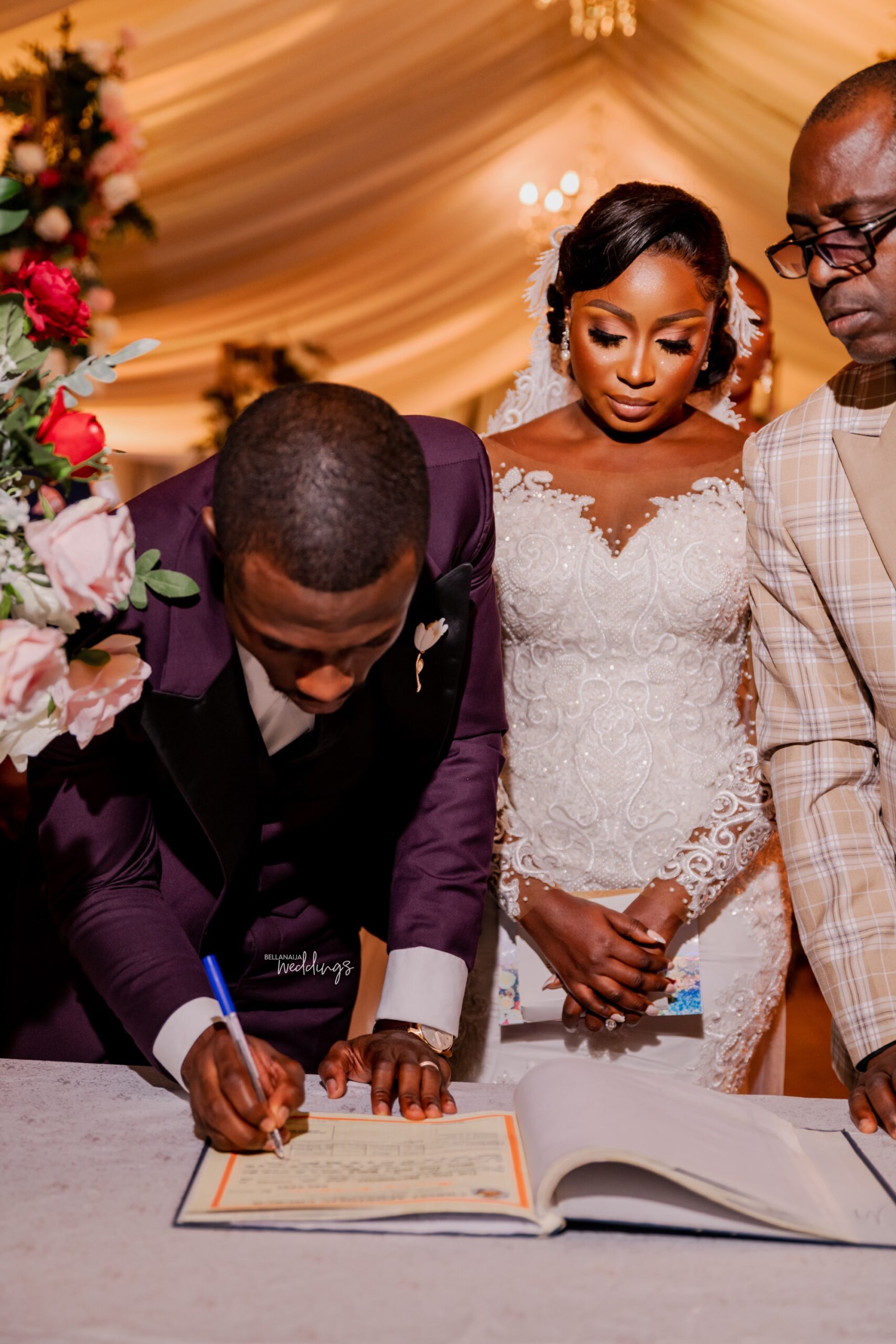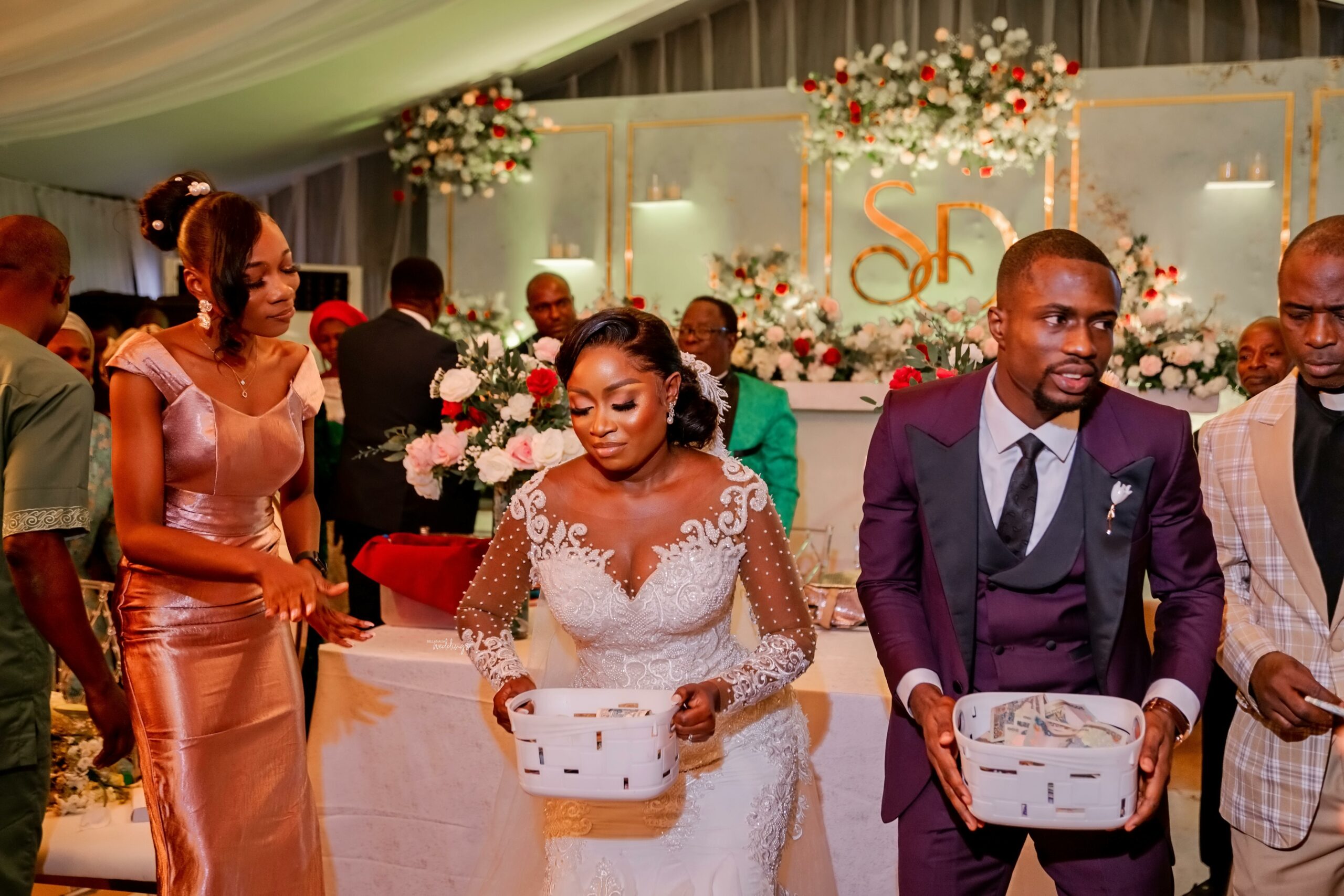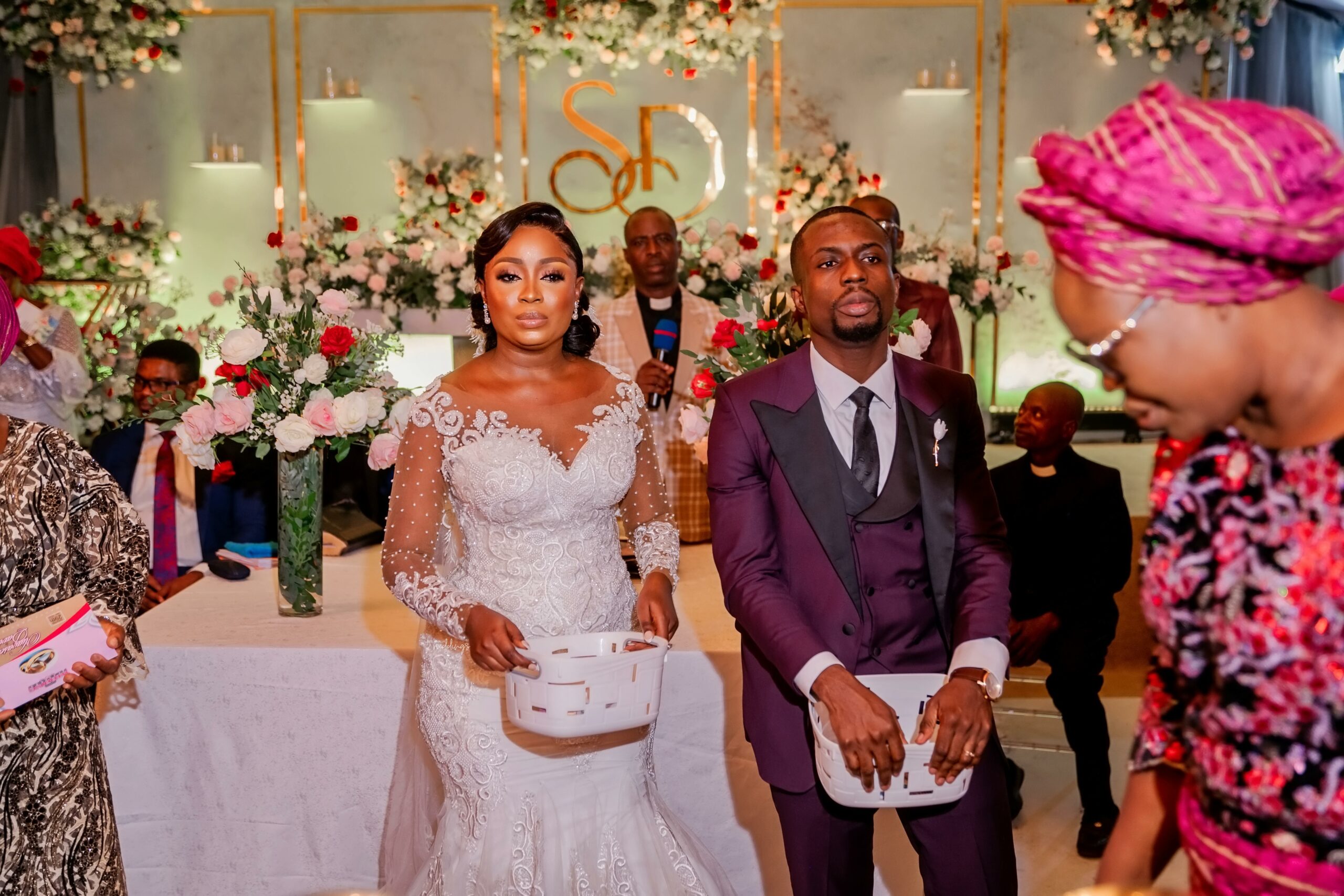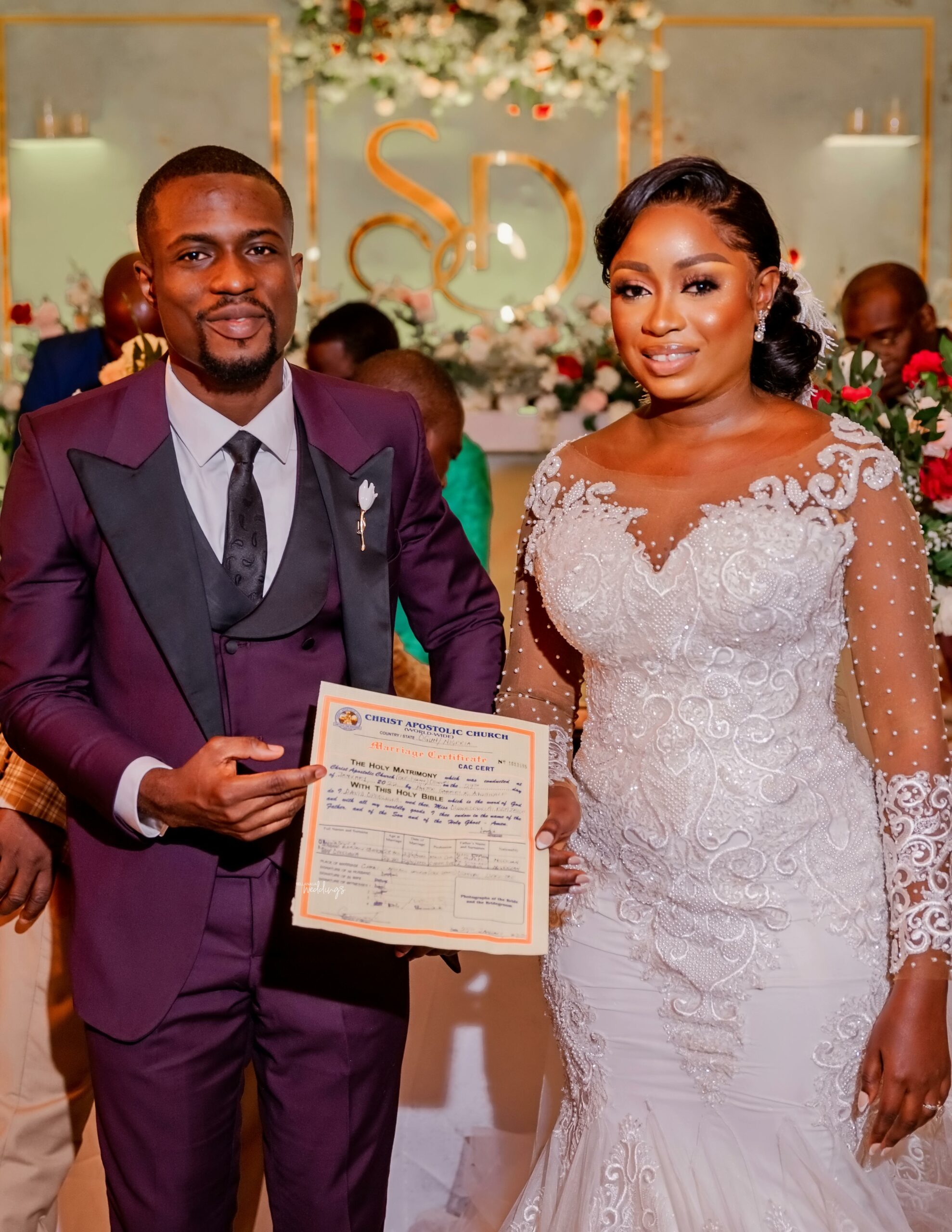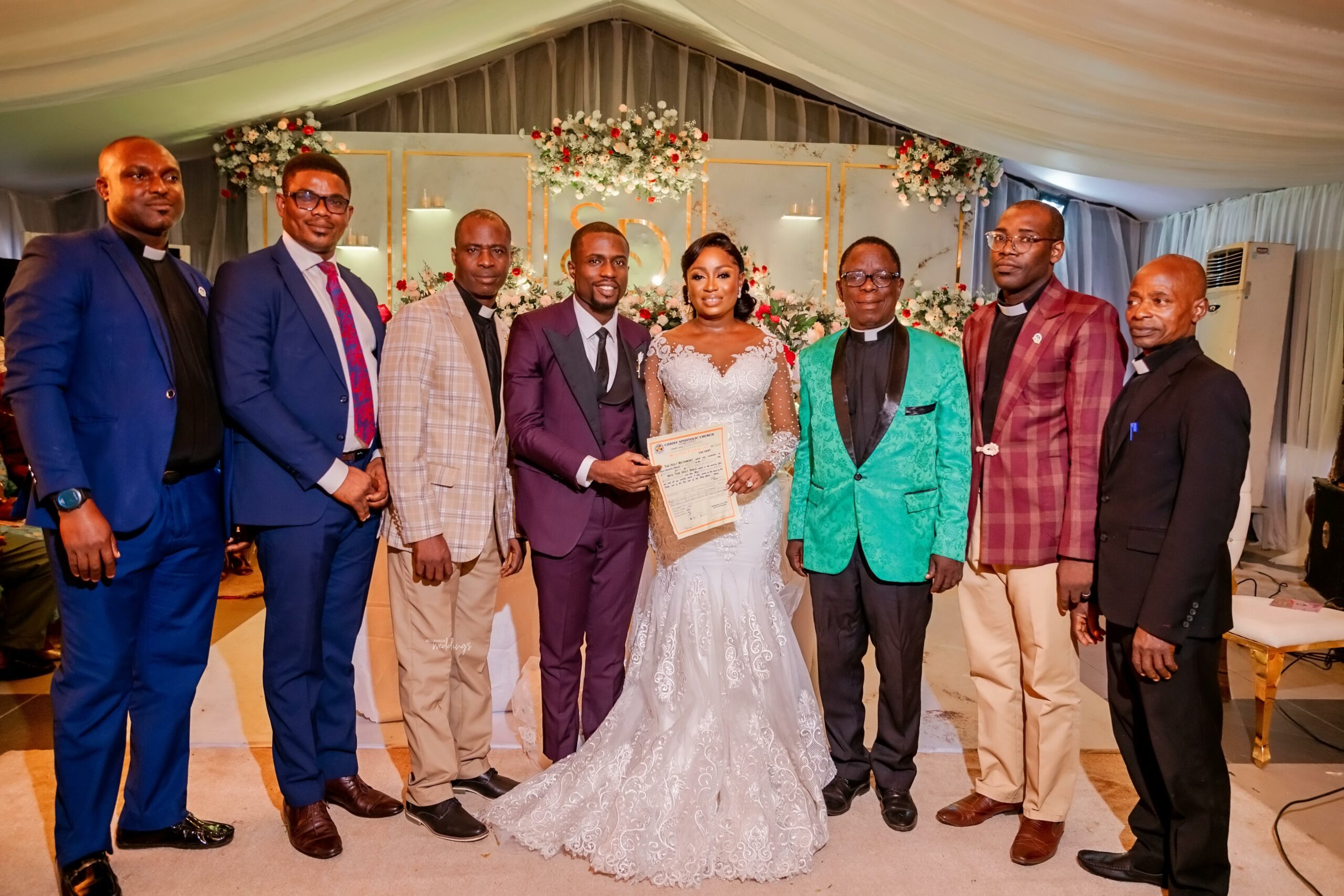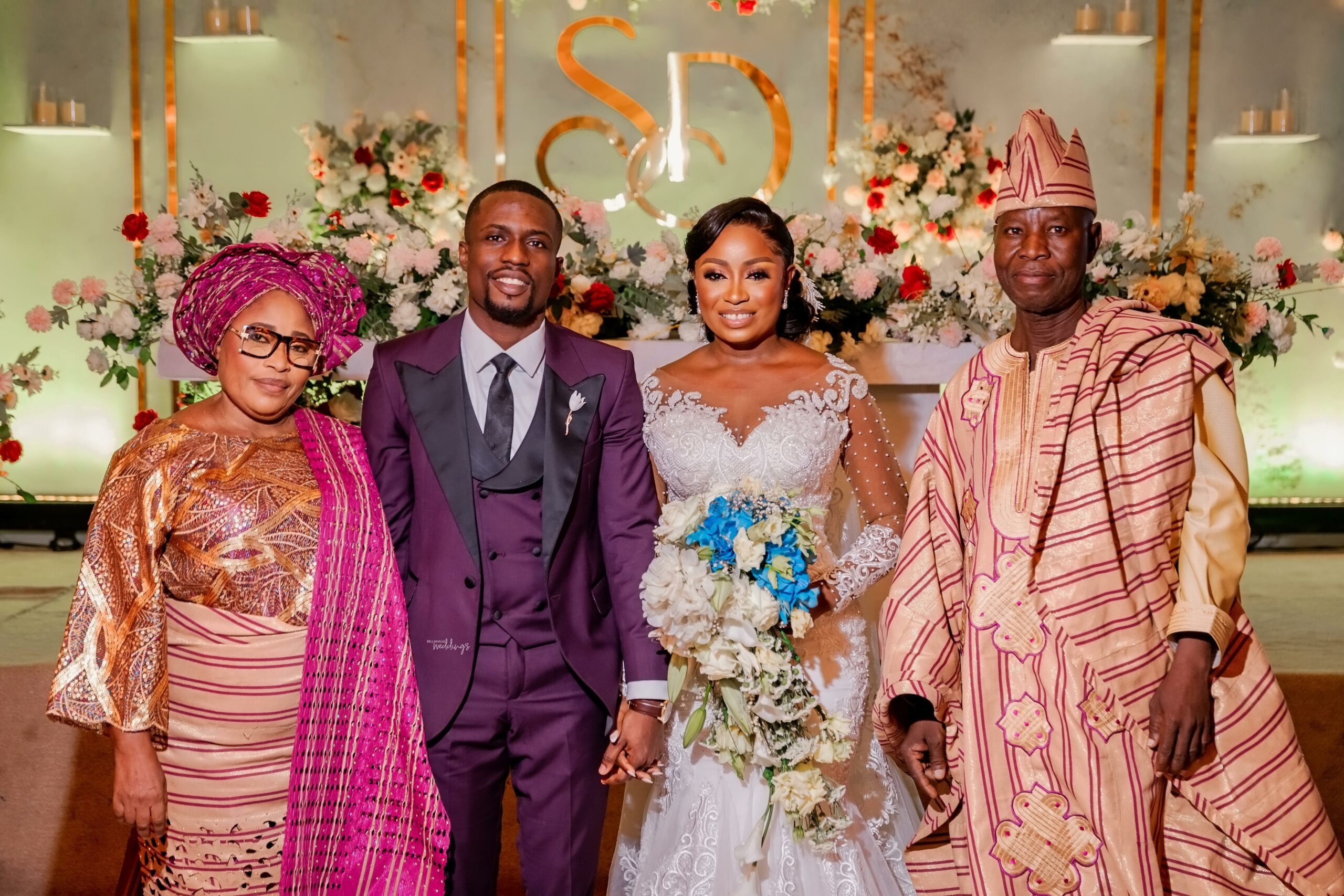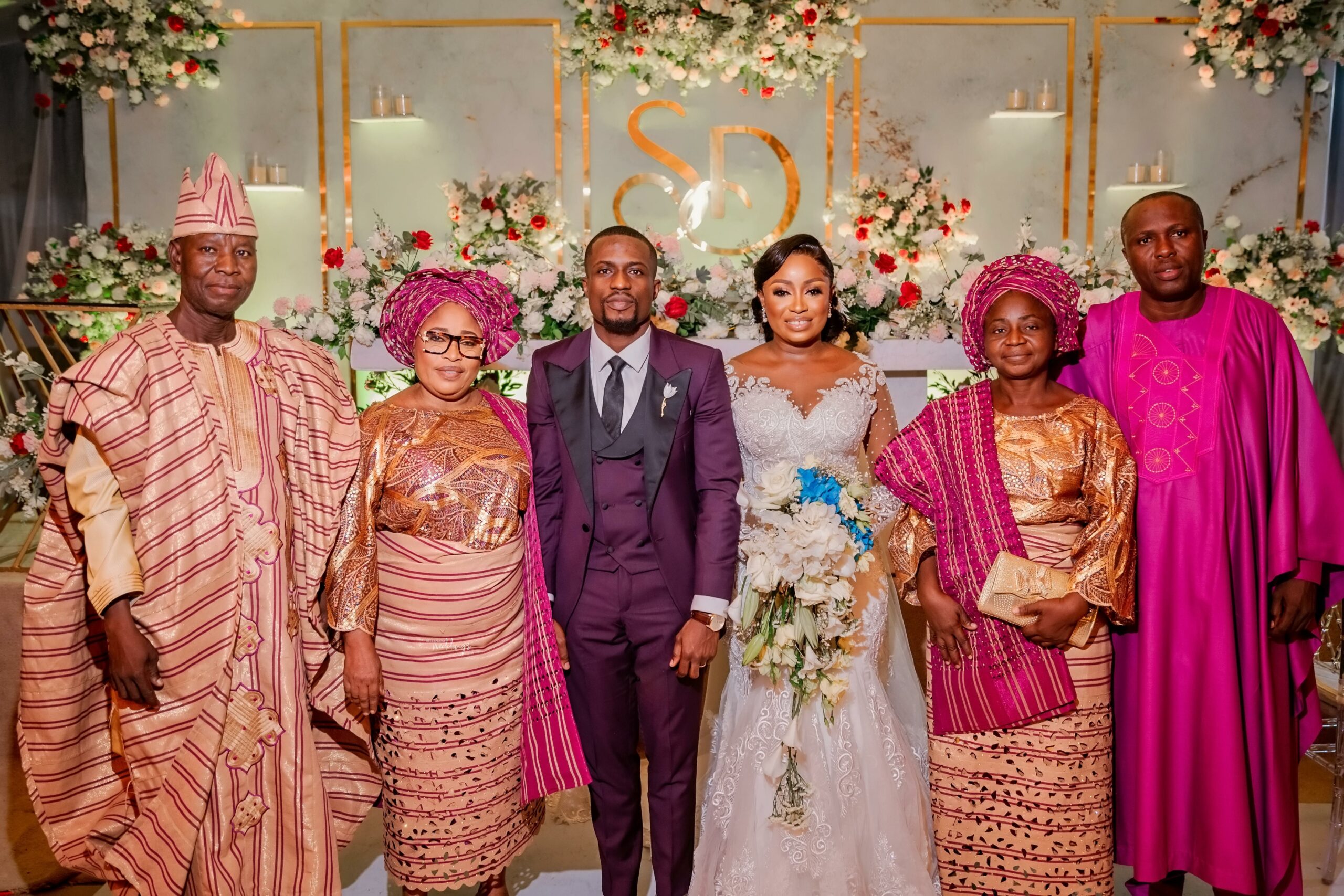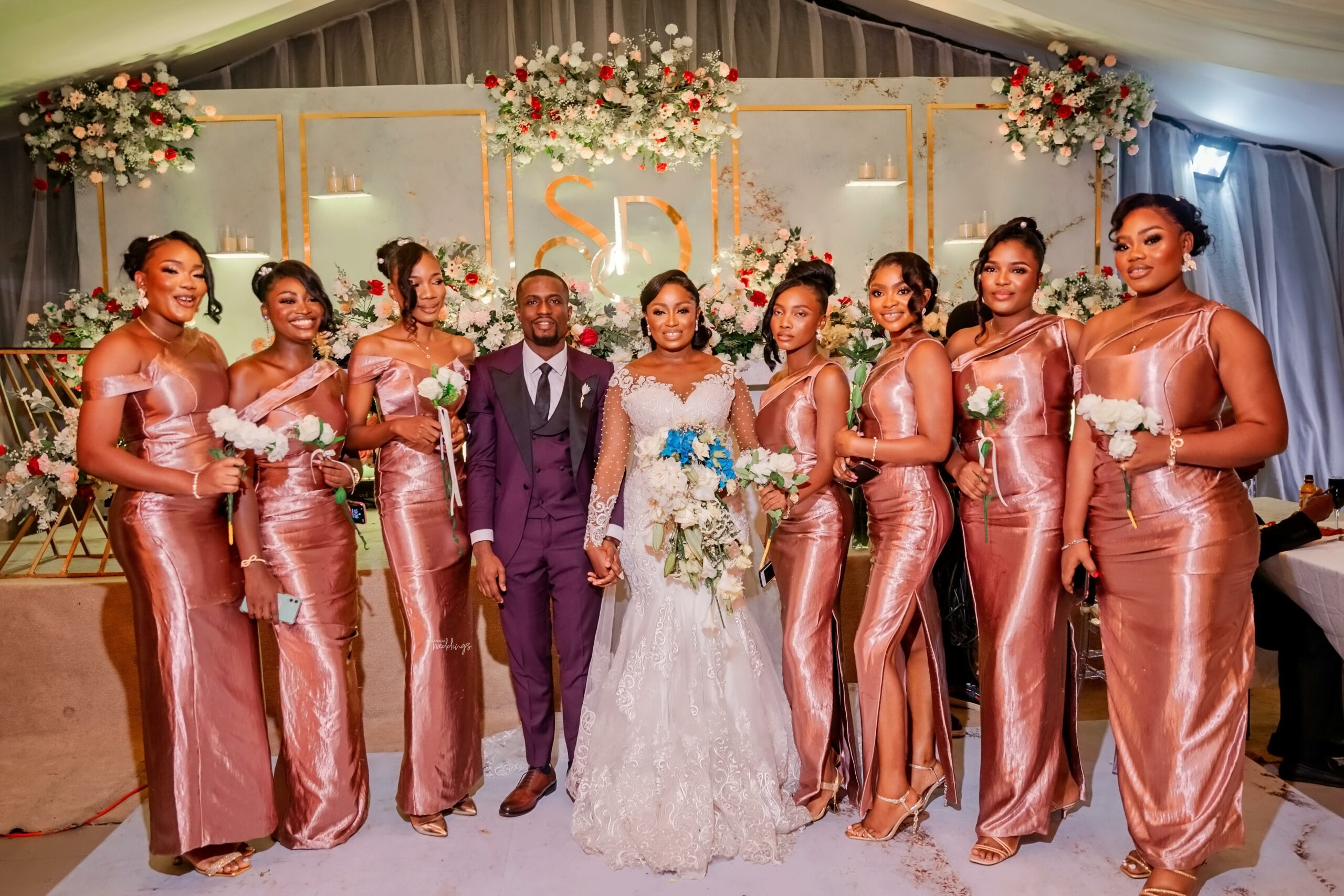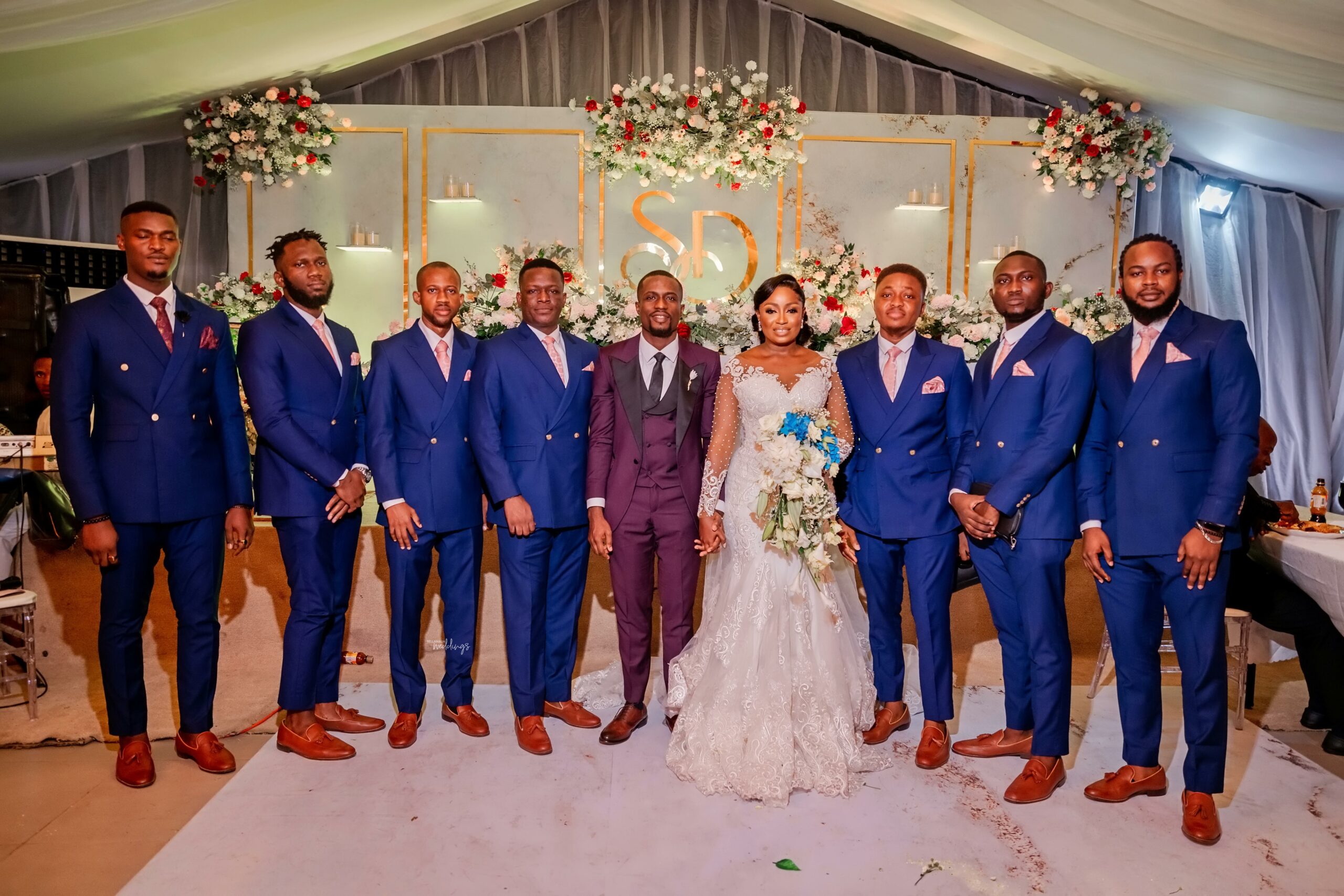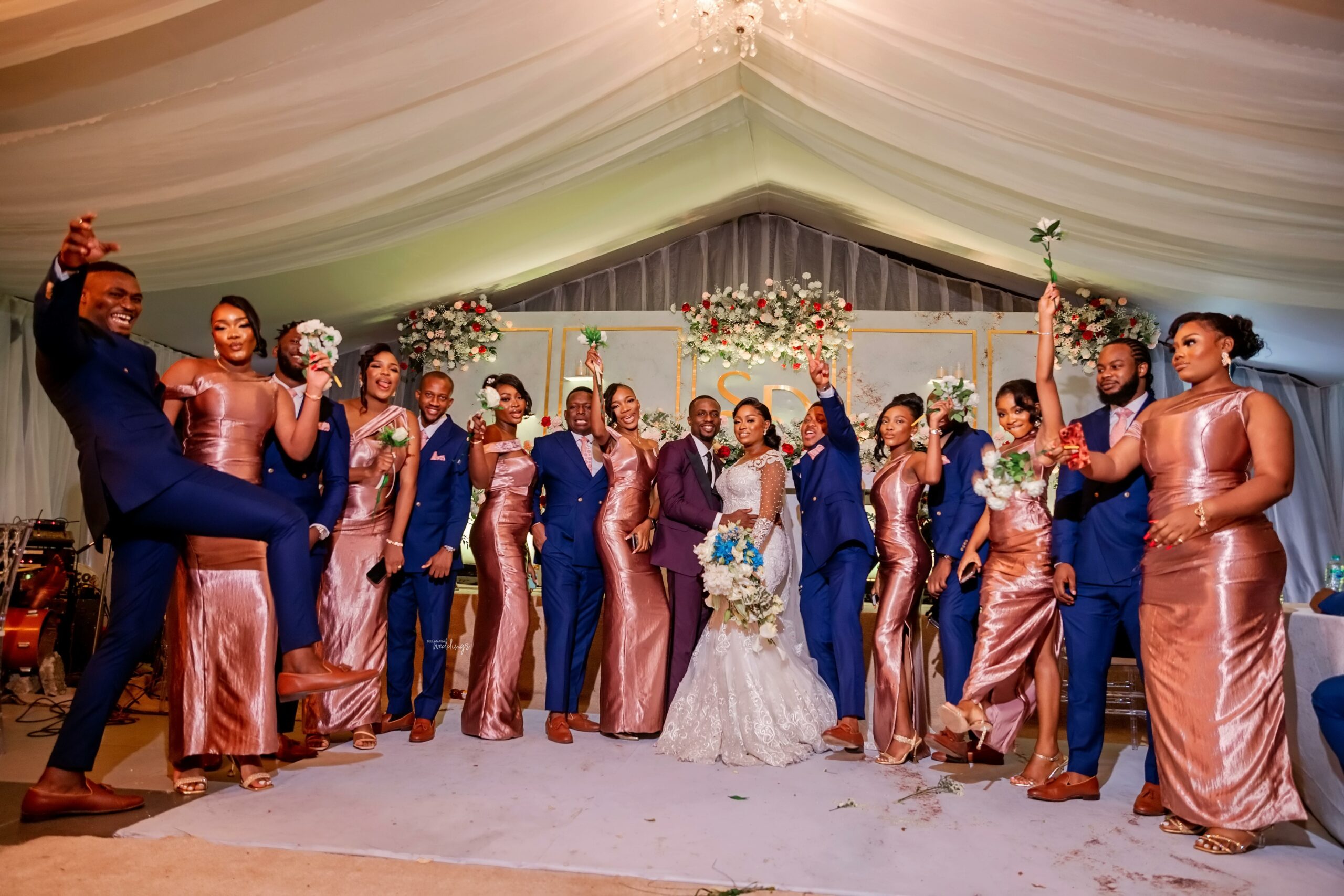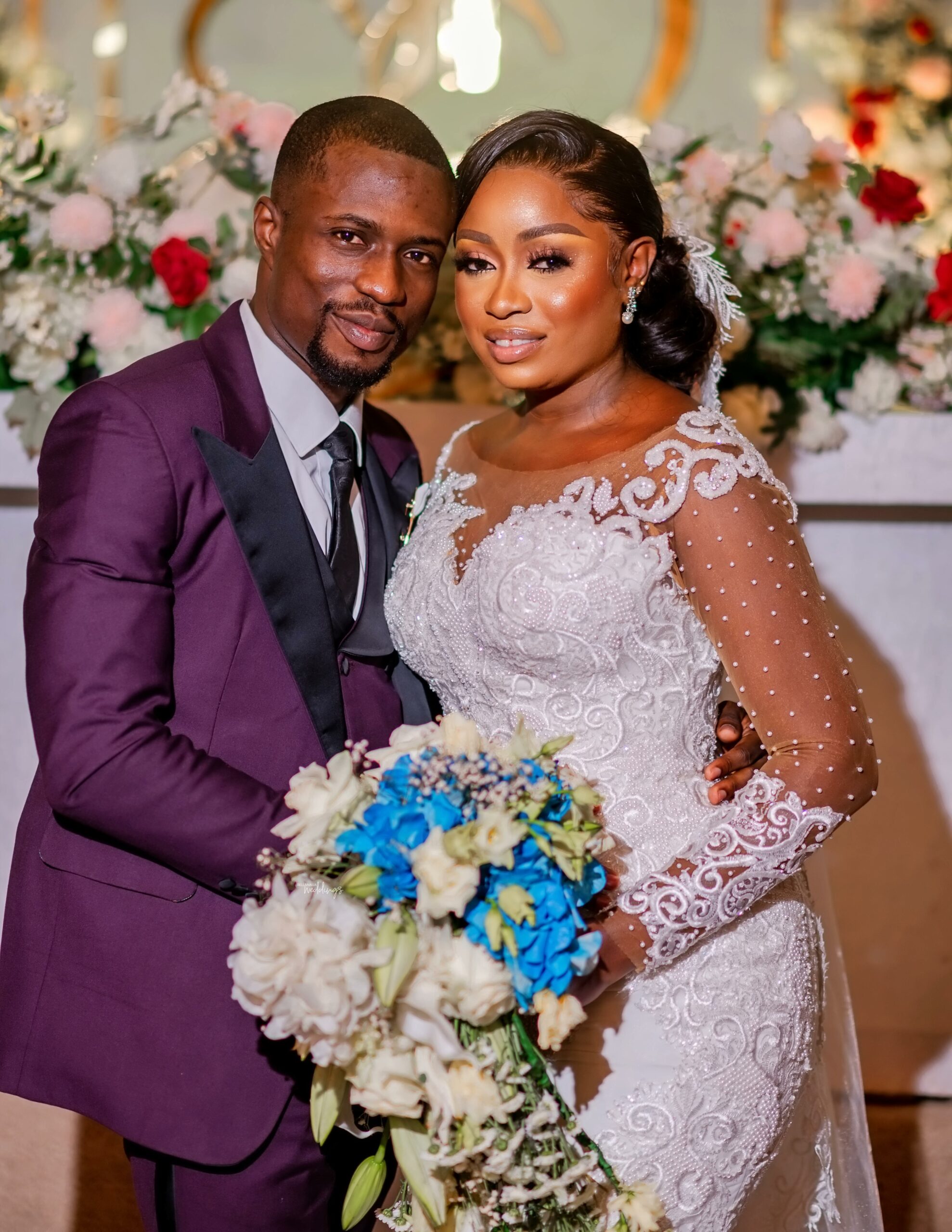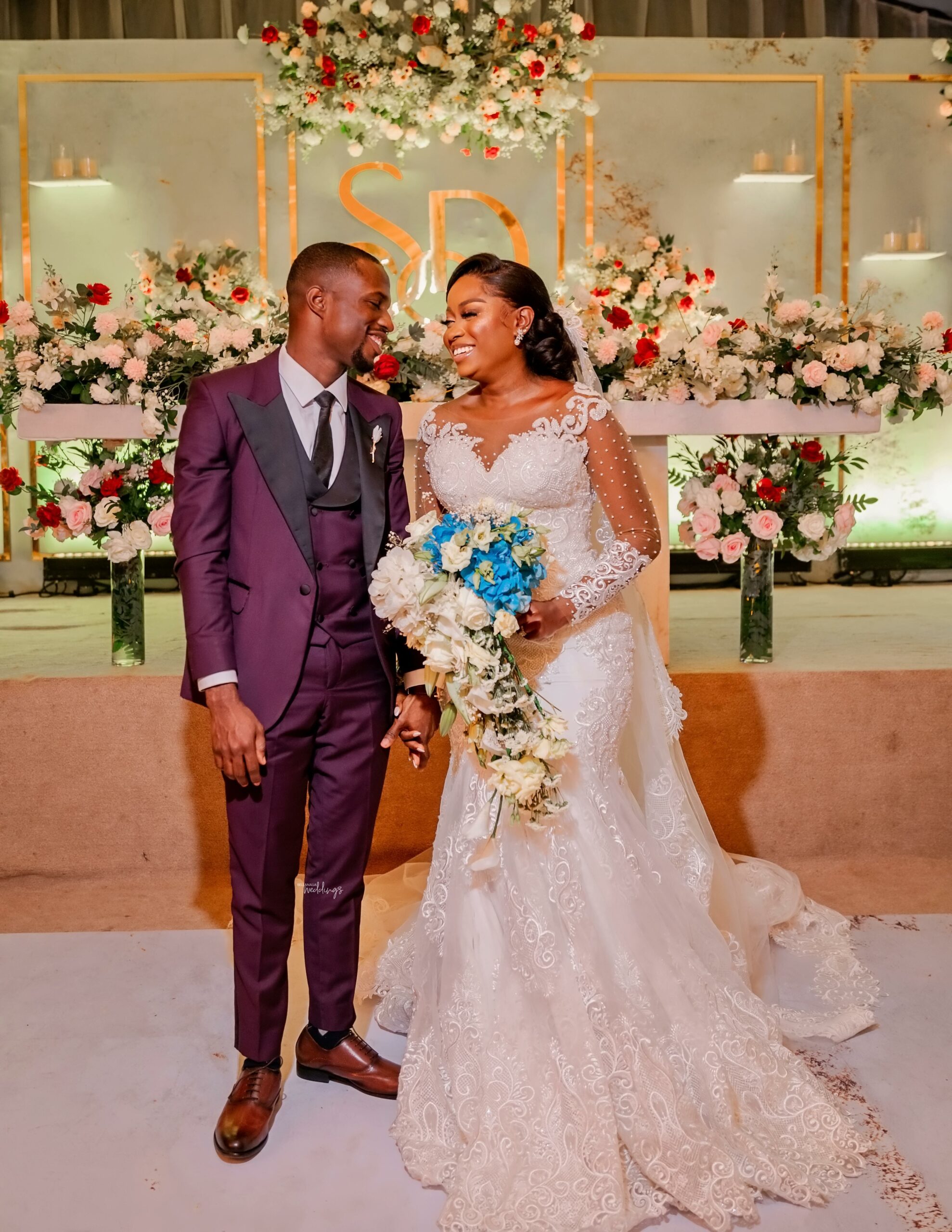 It's reception O'clock!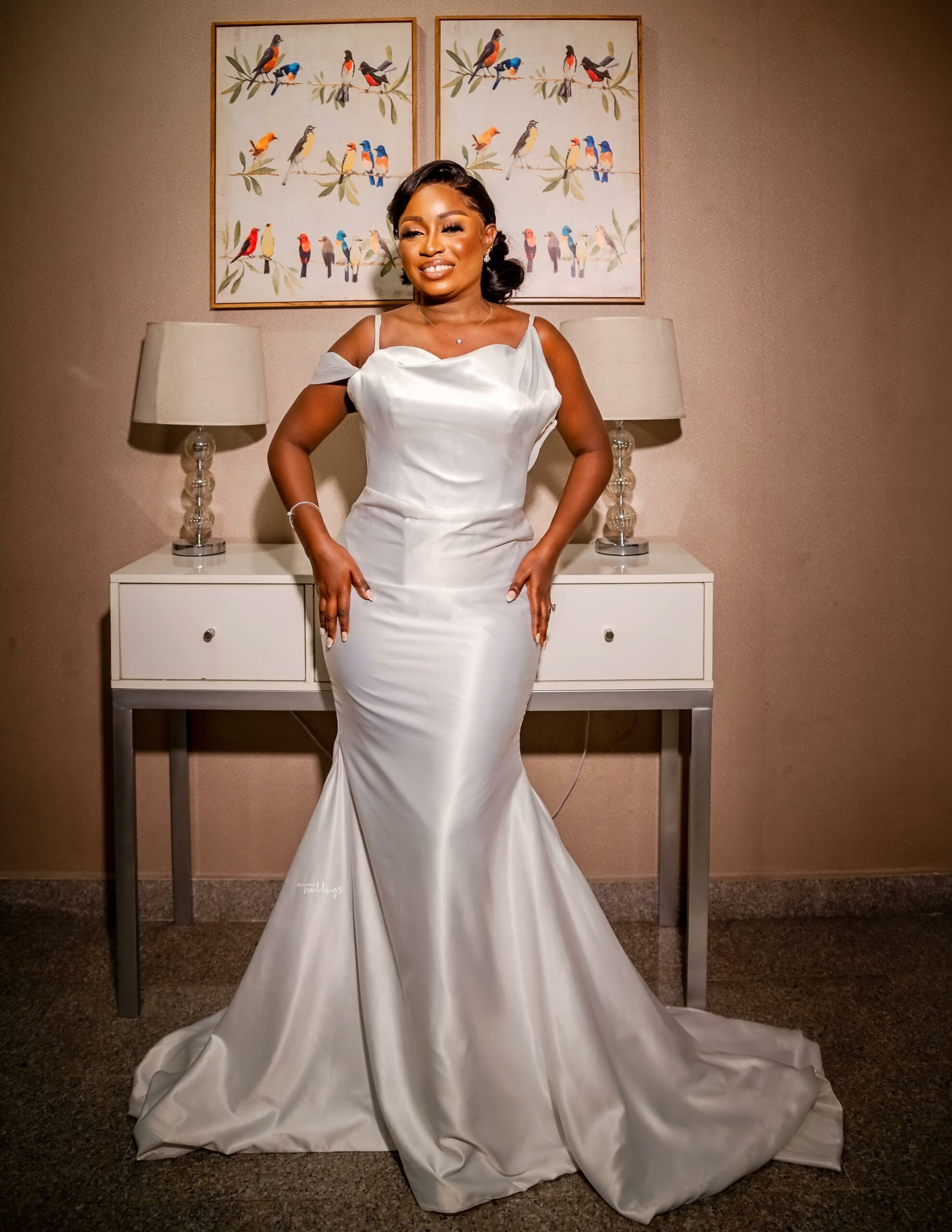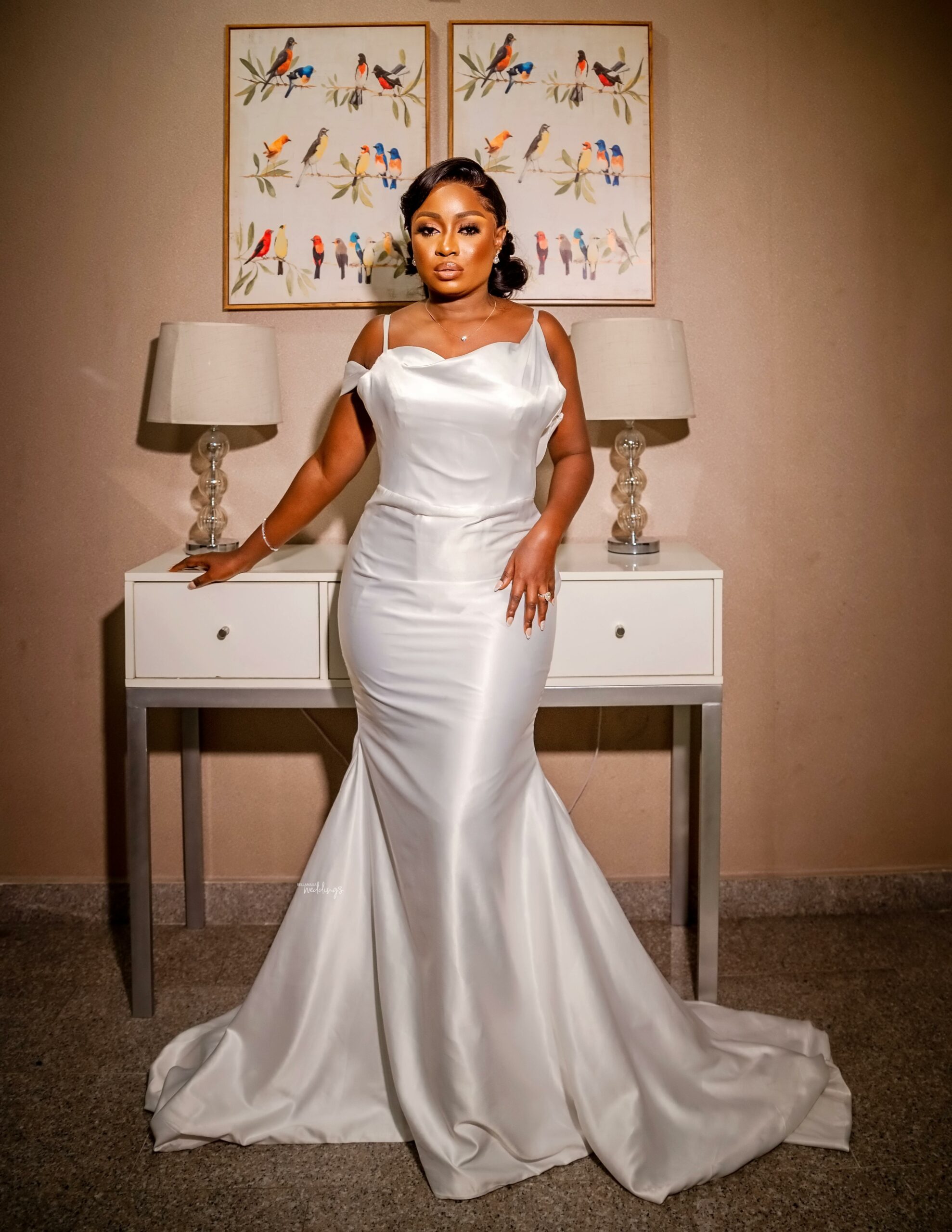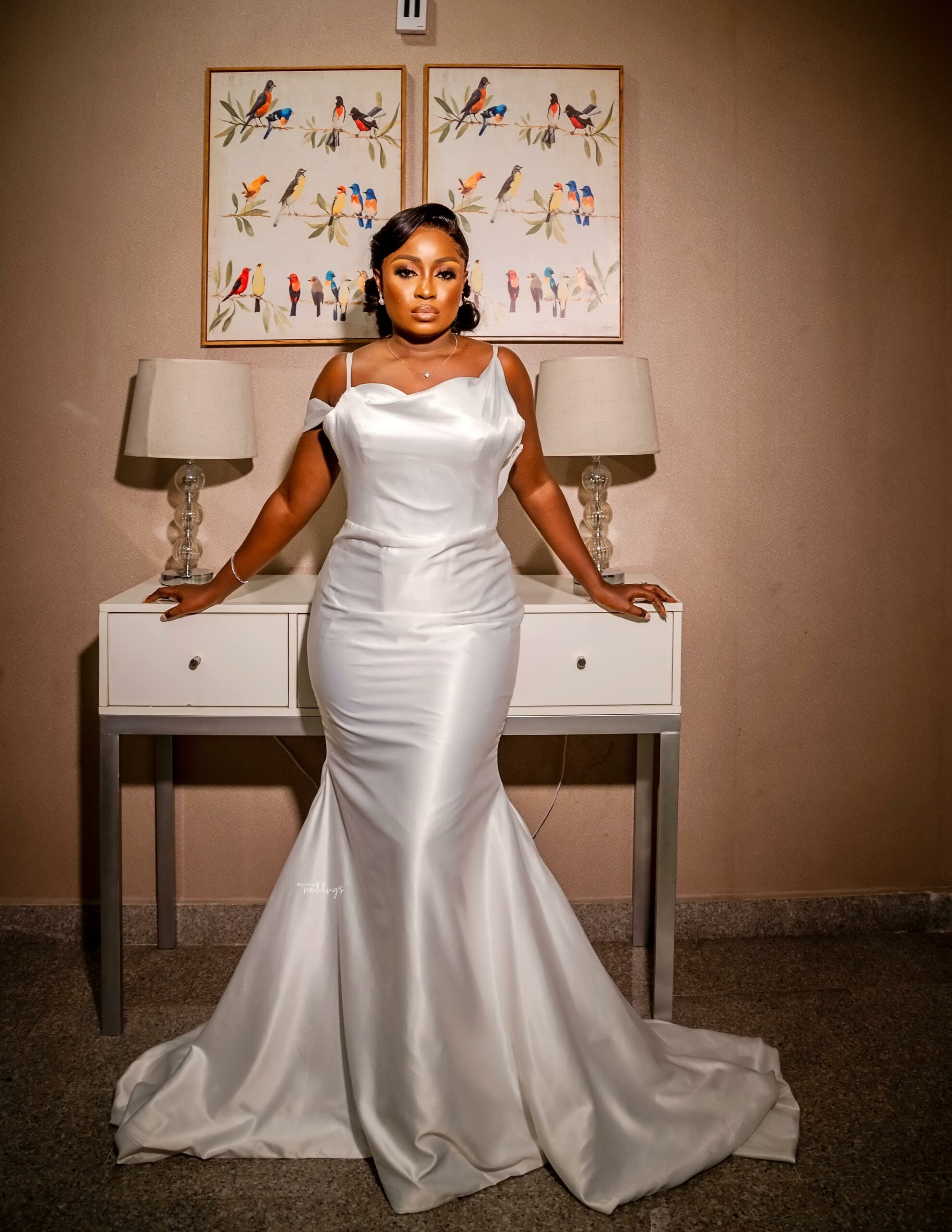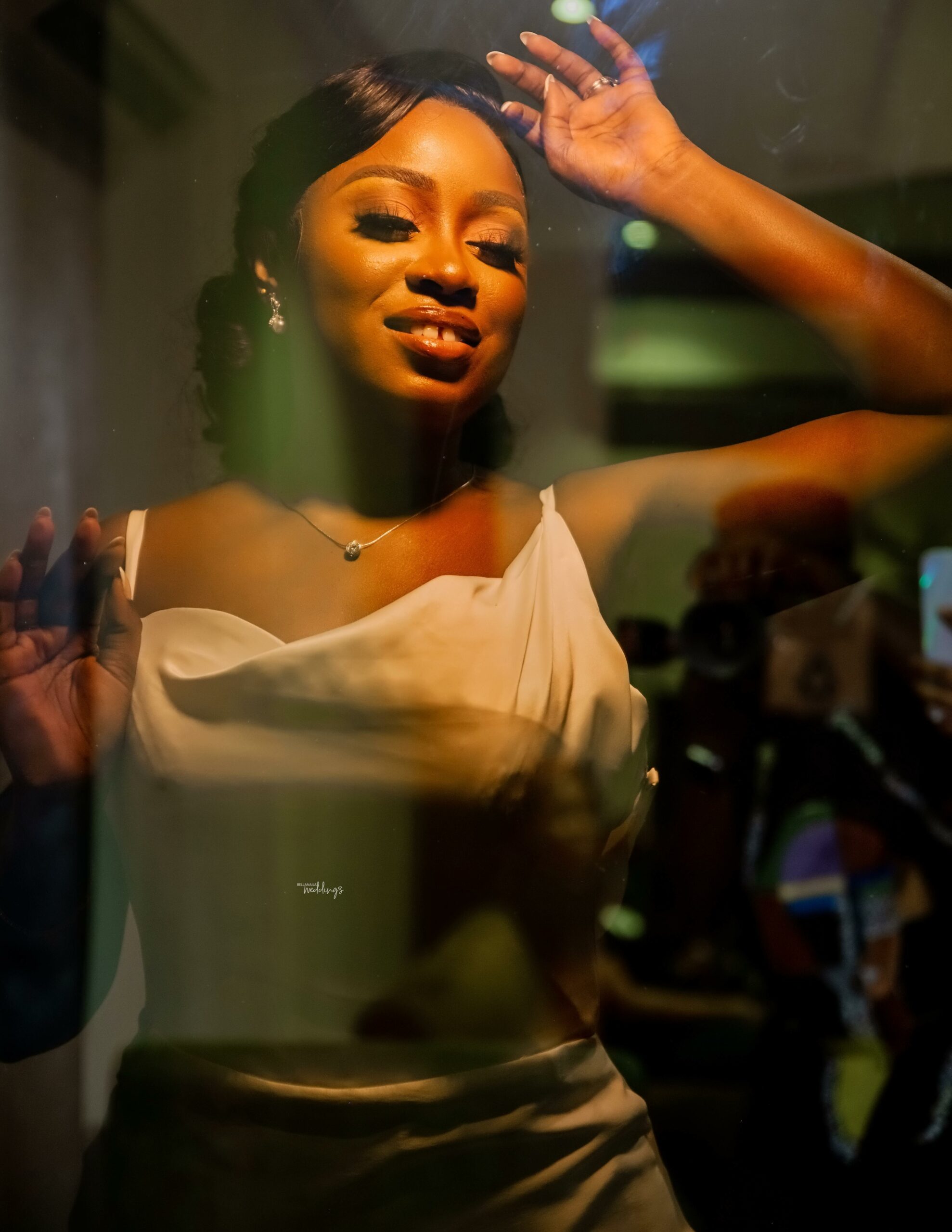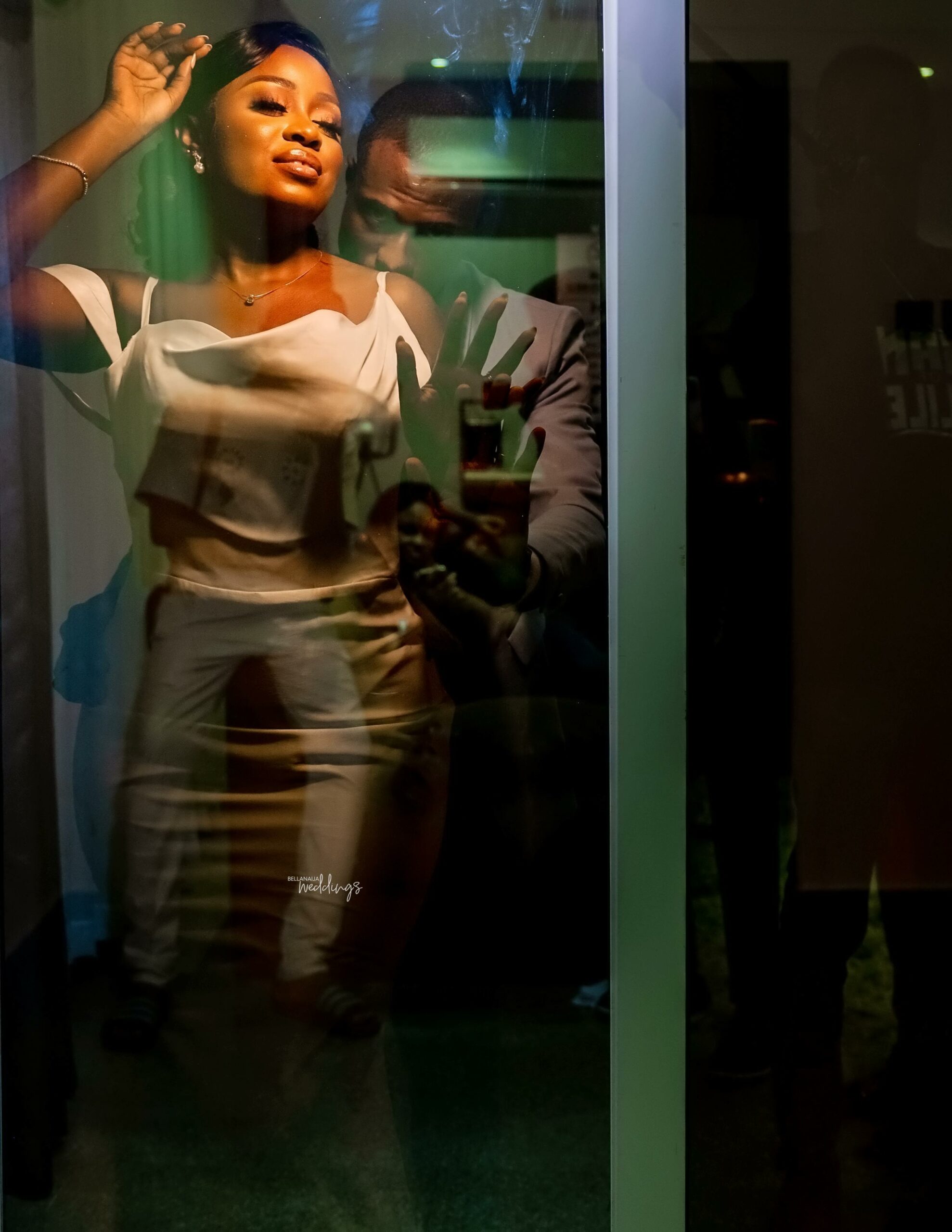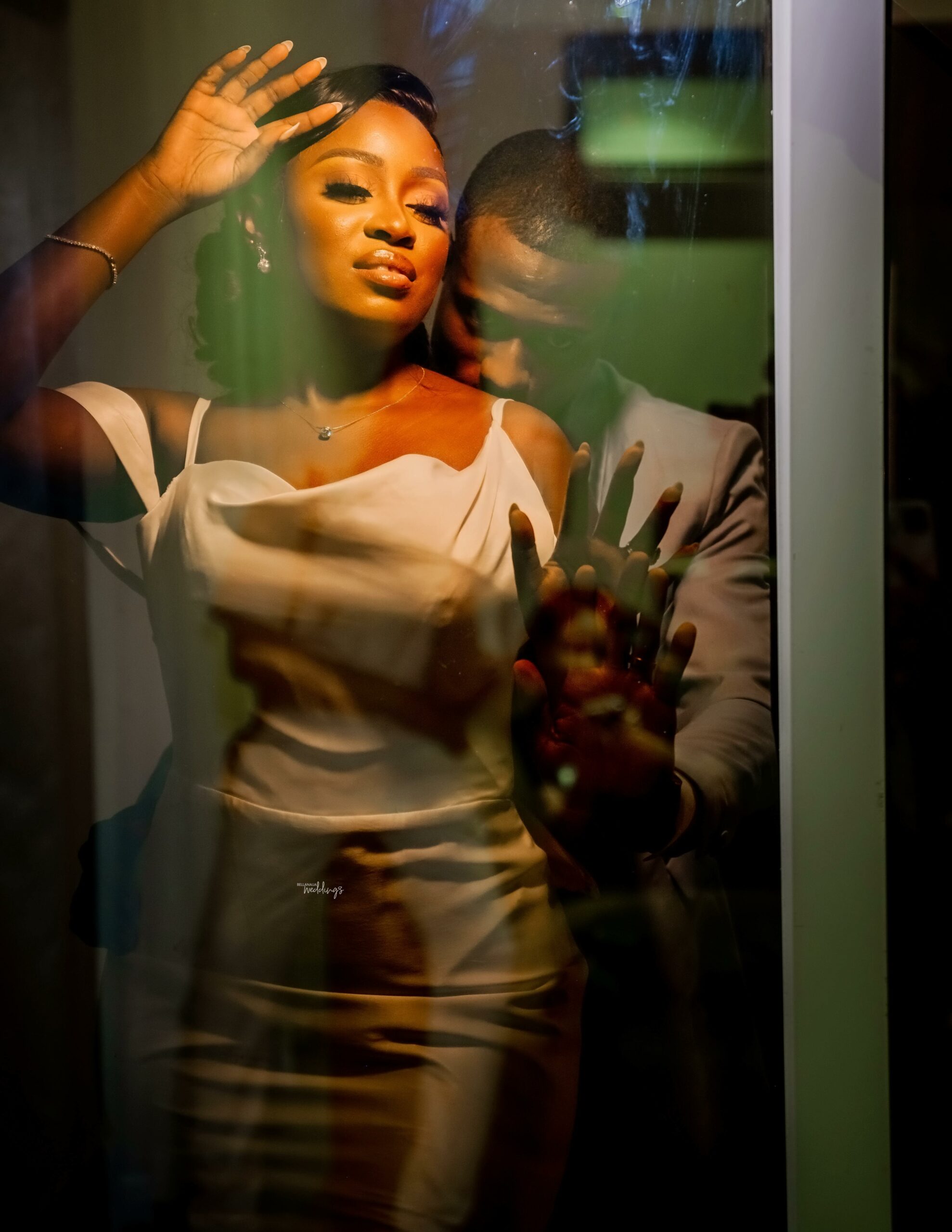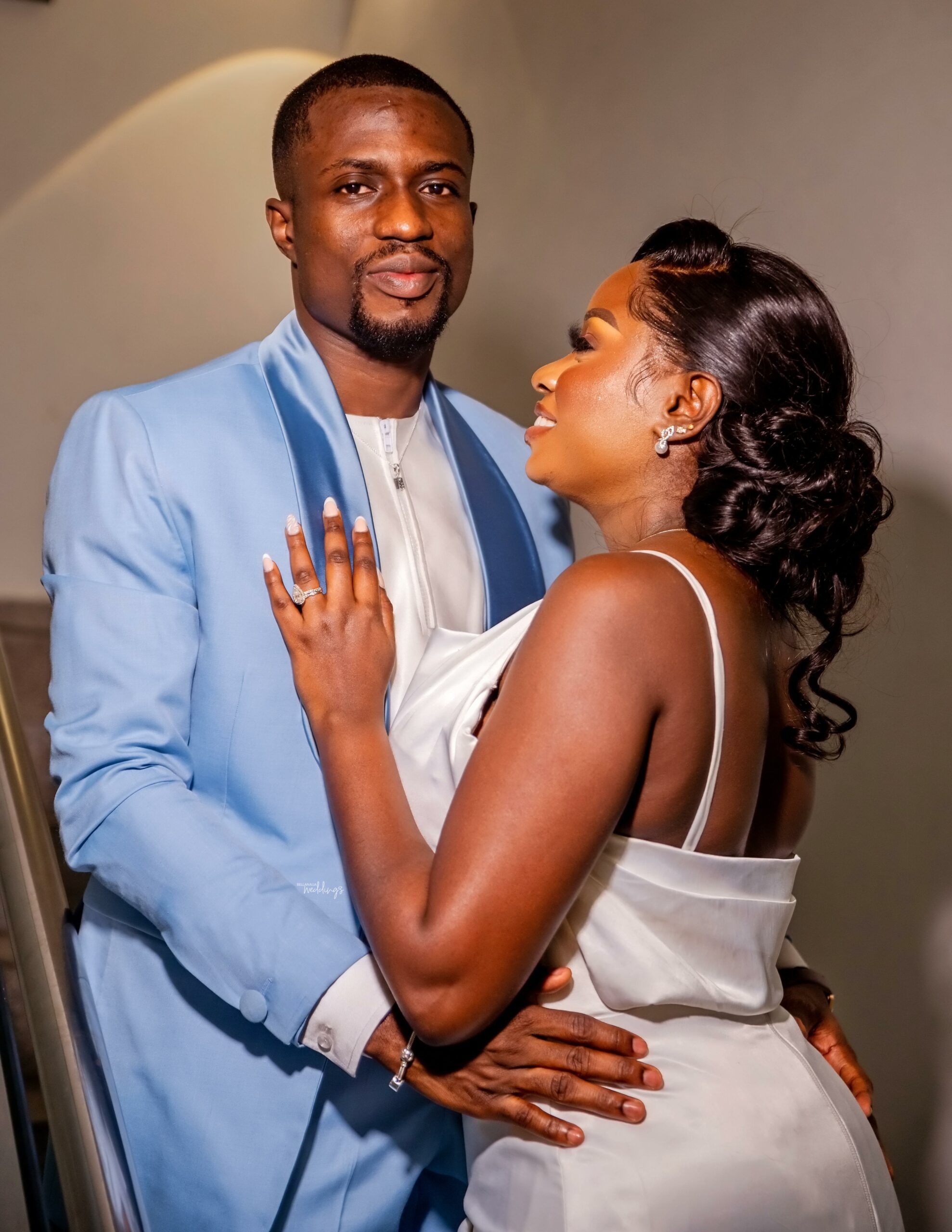 Let's get the party started!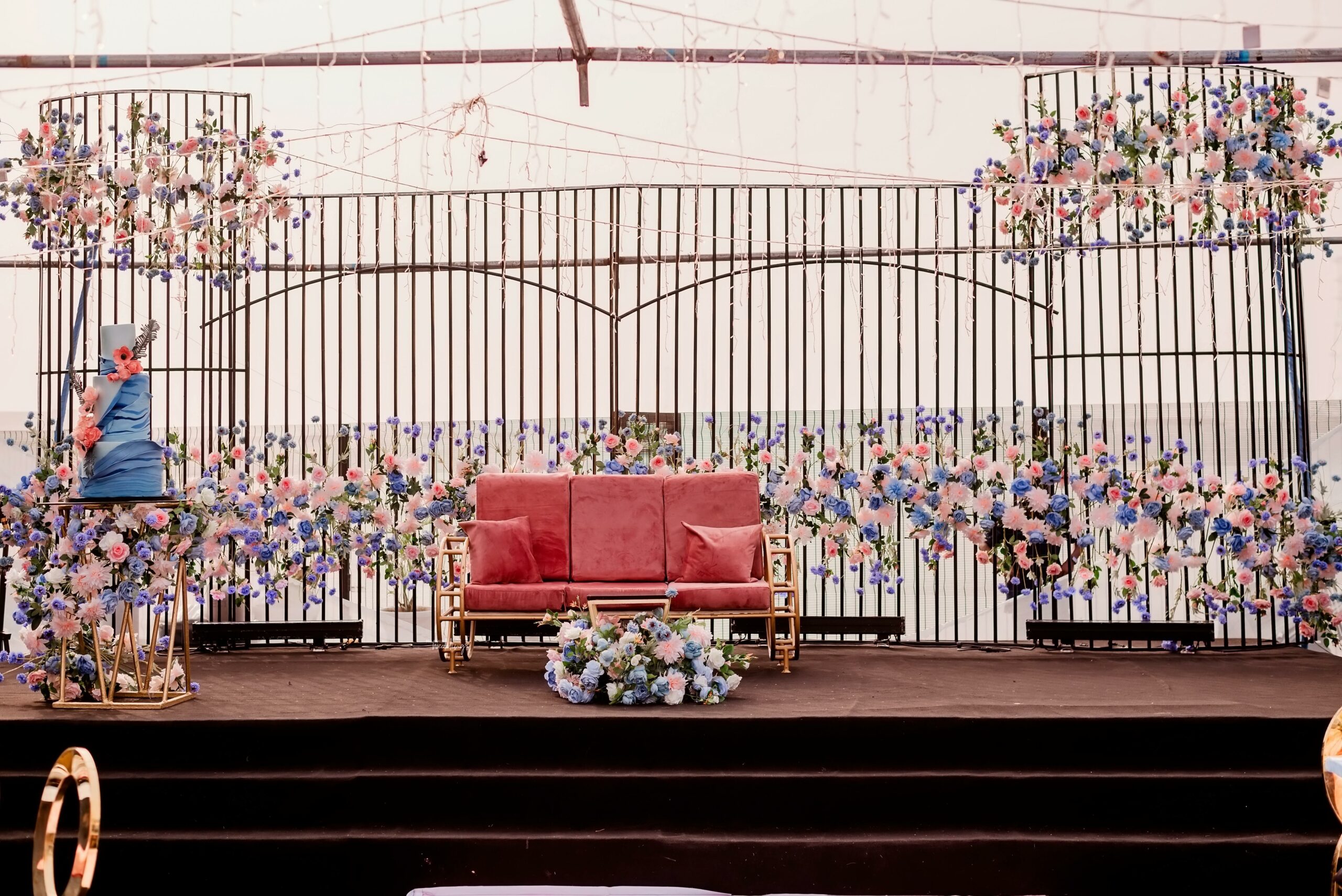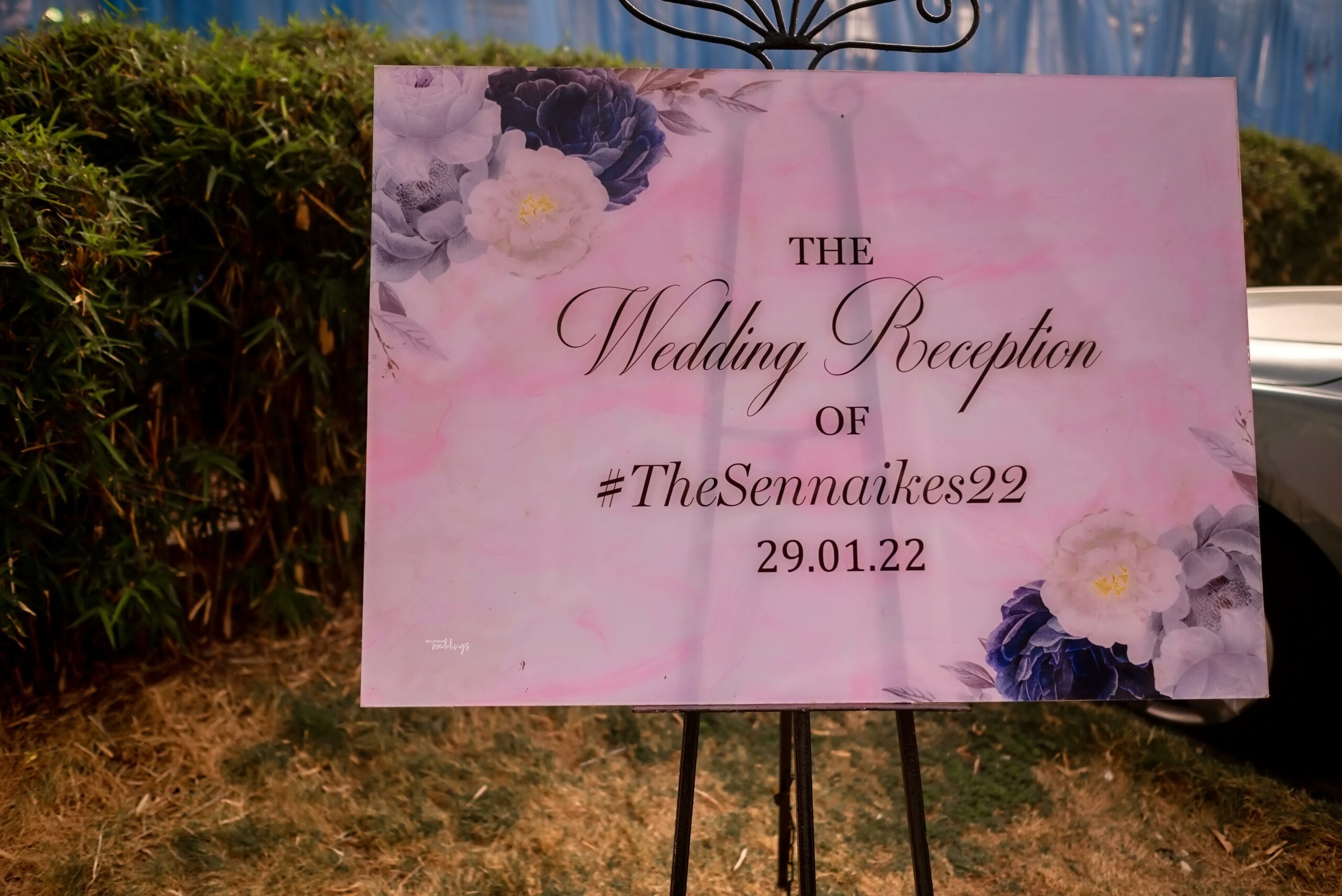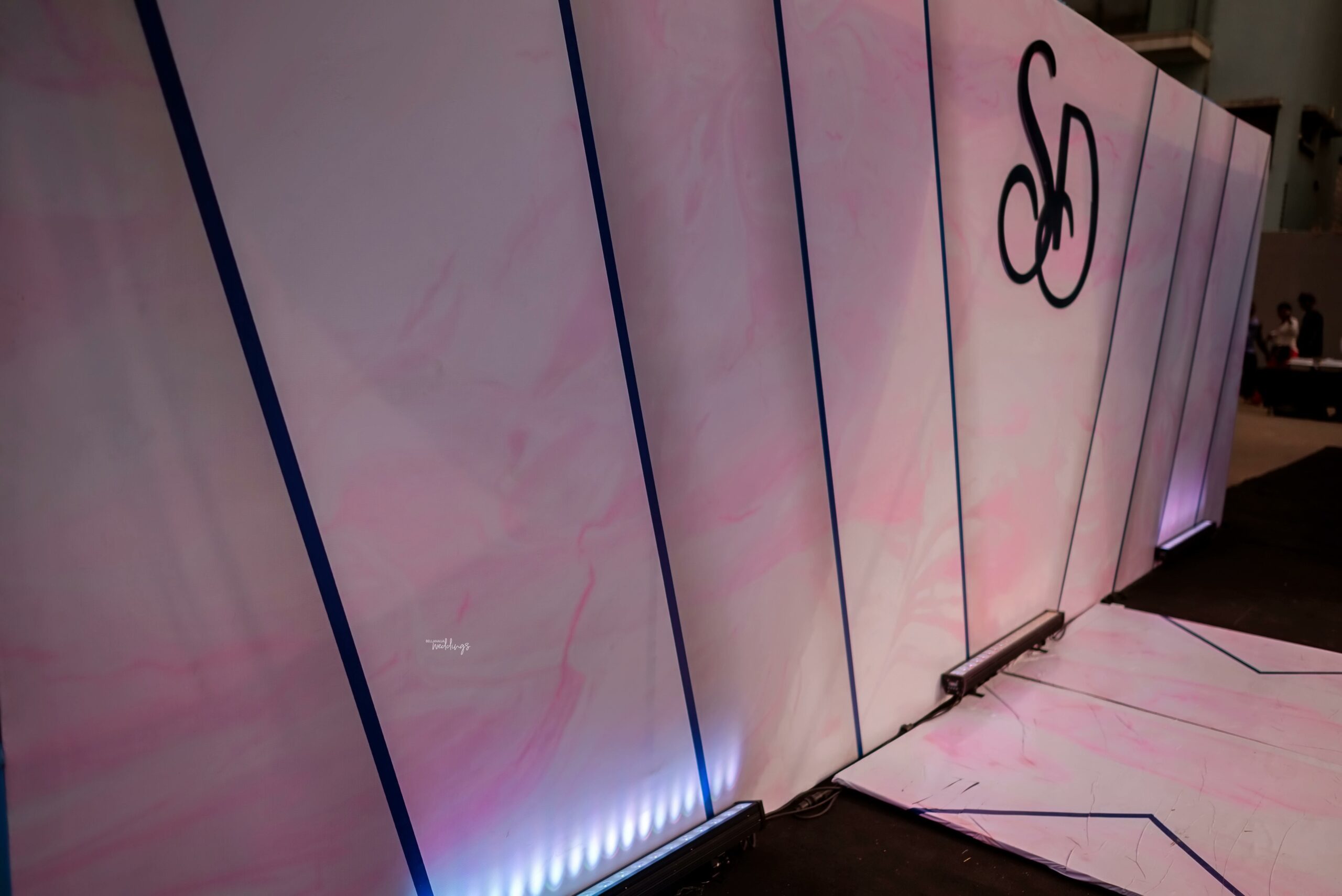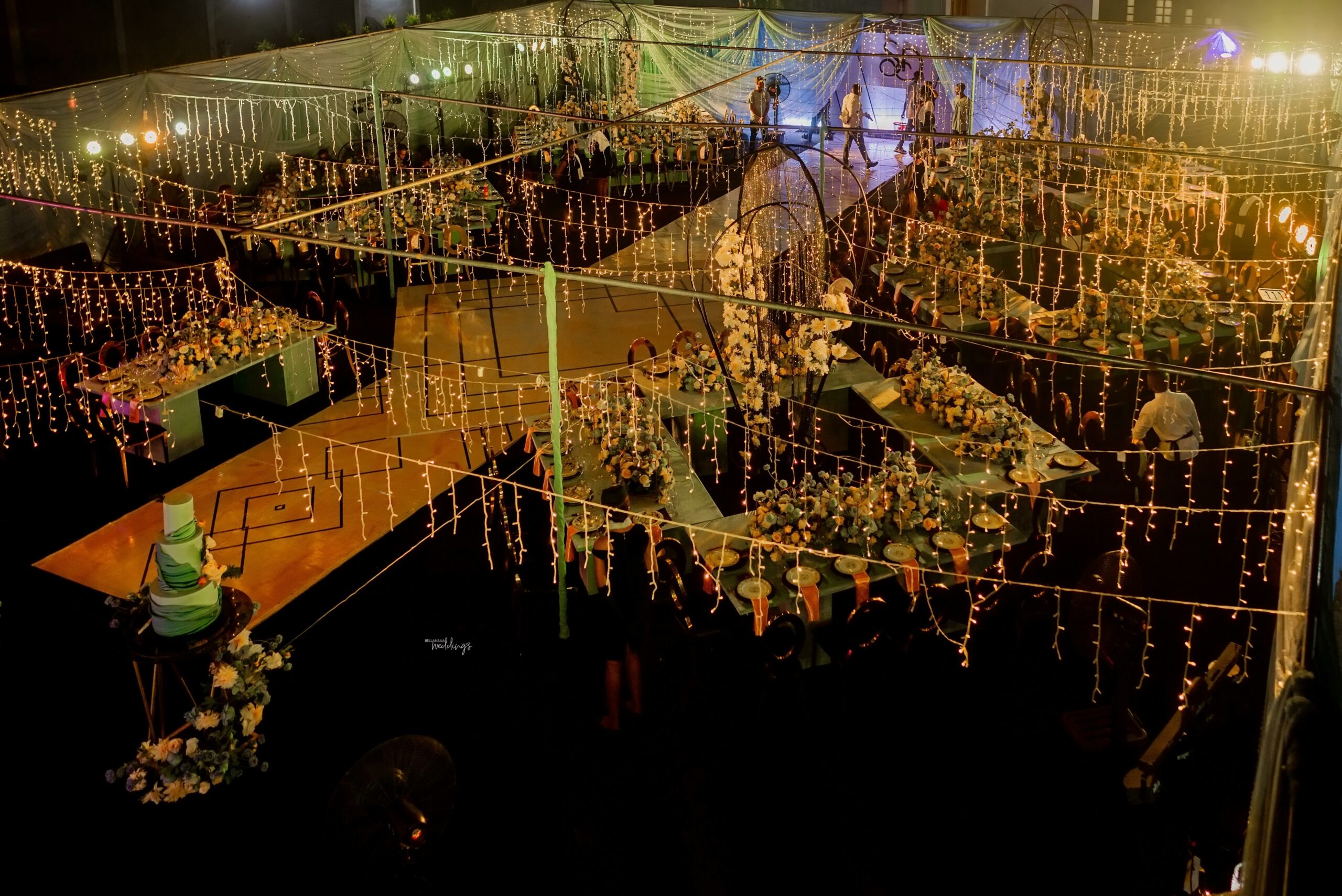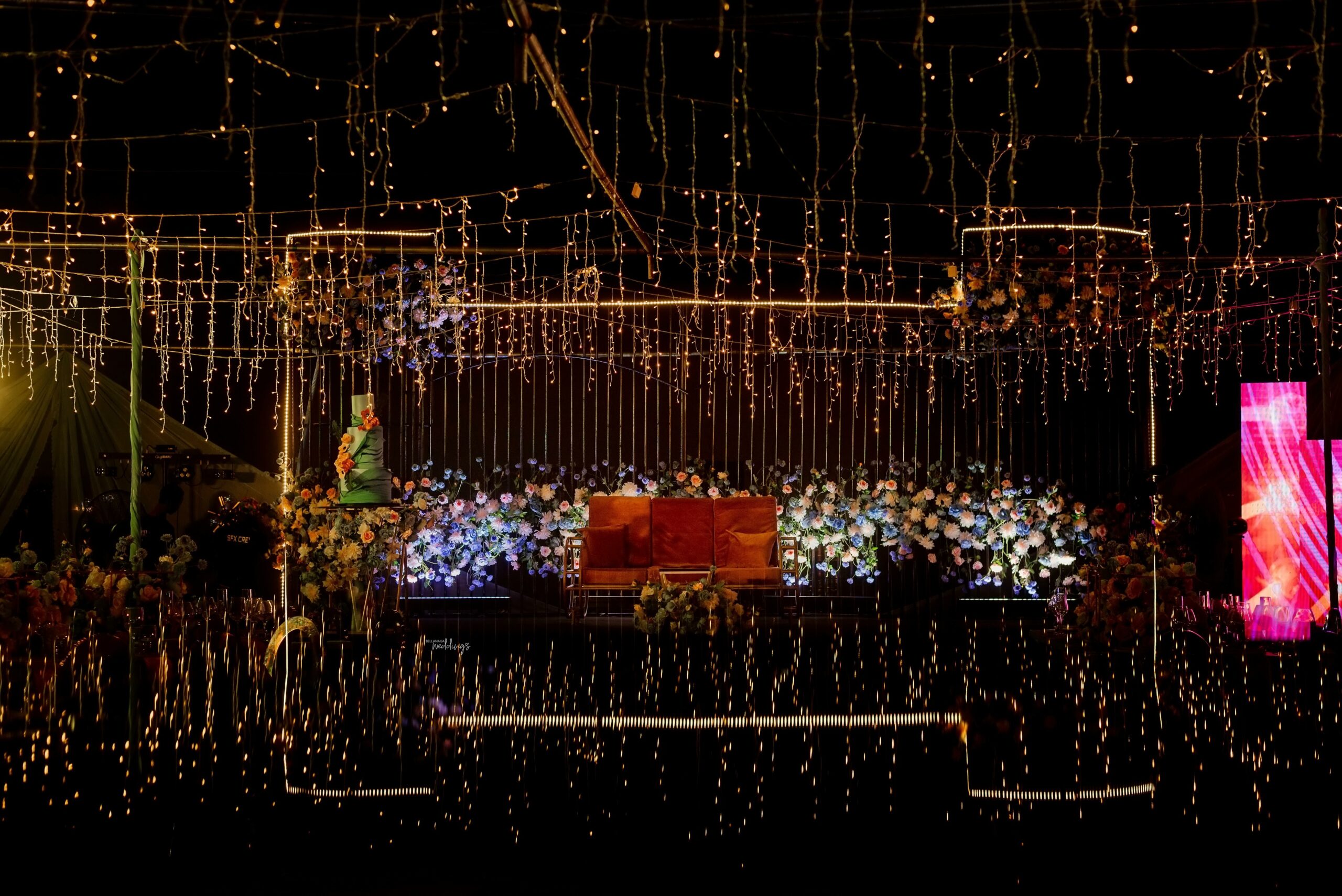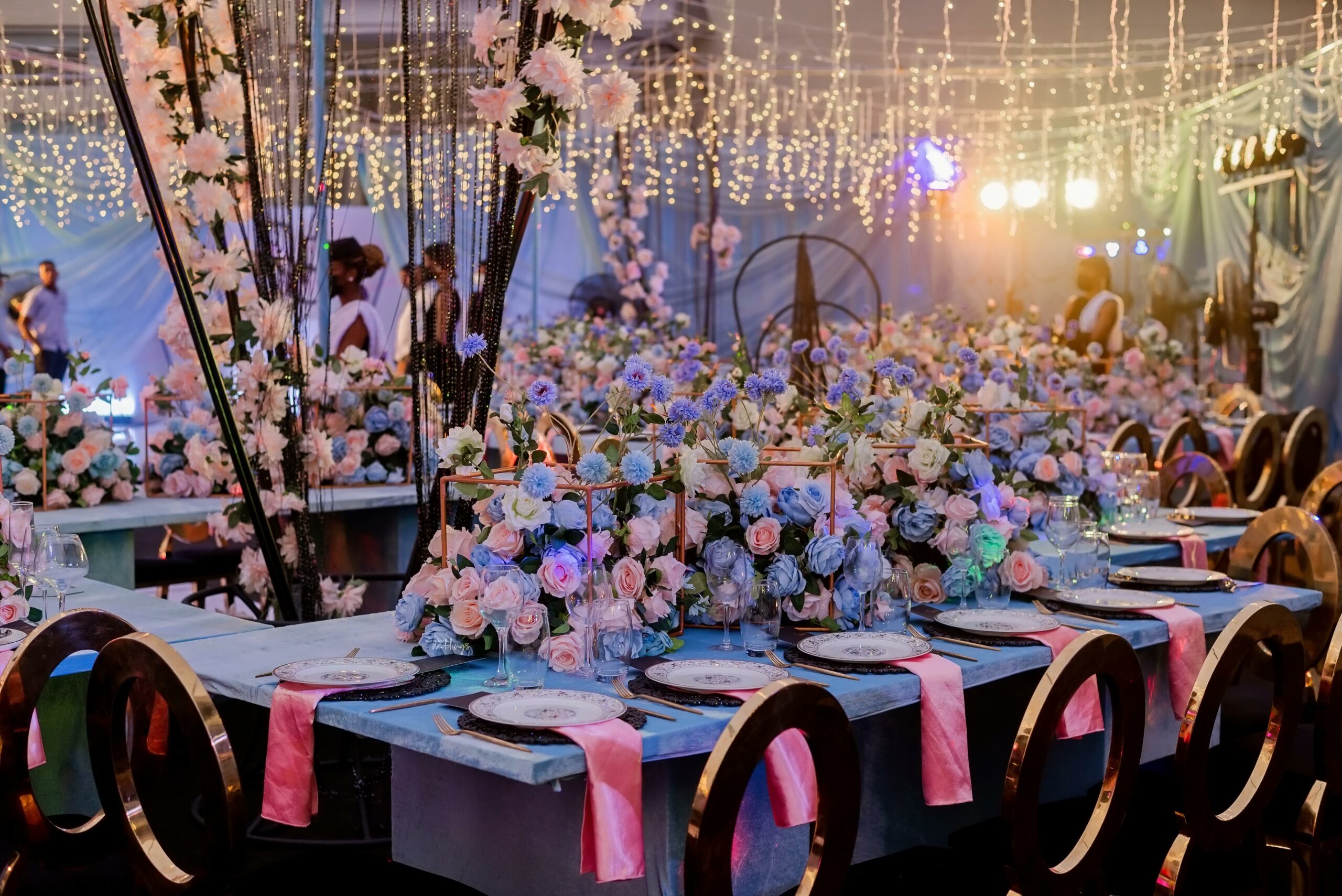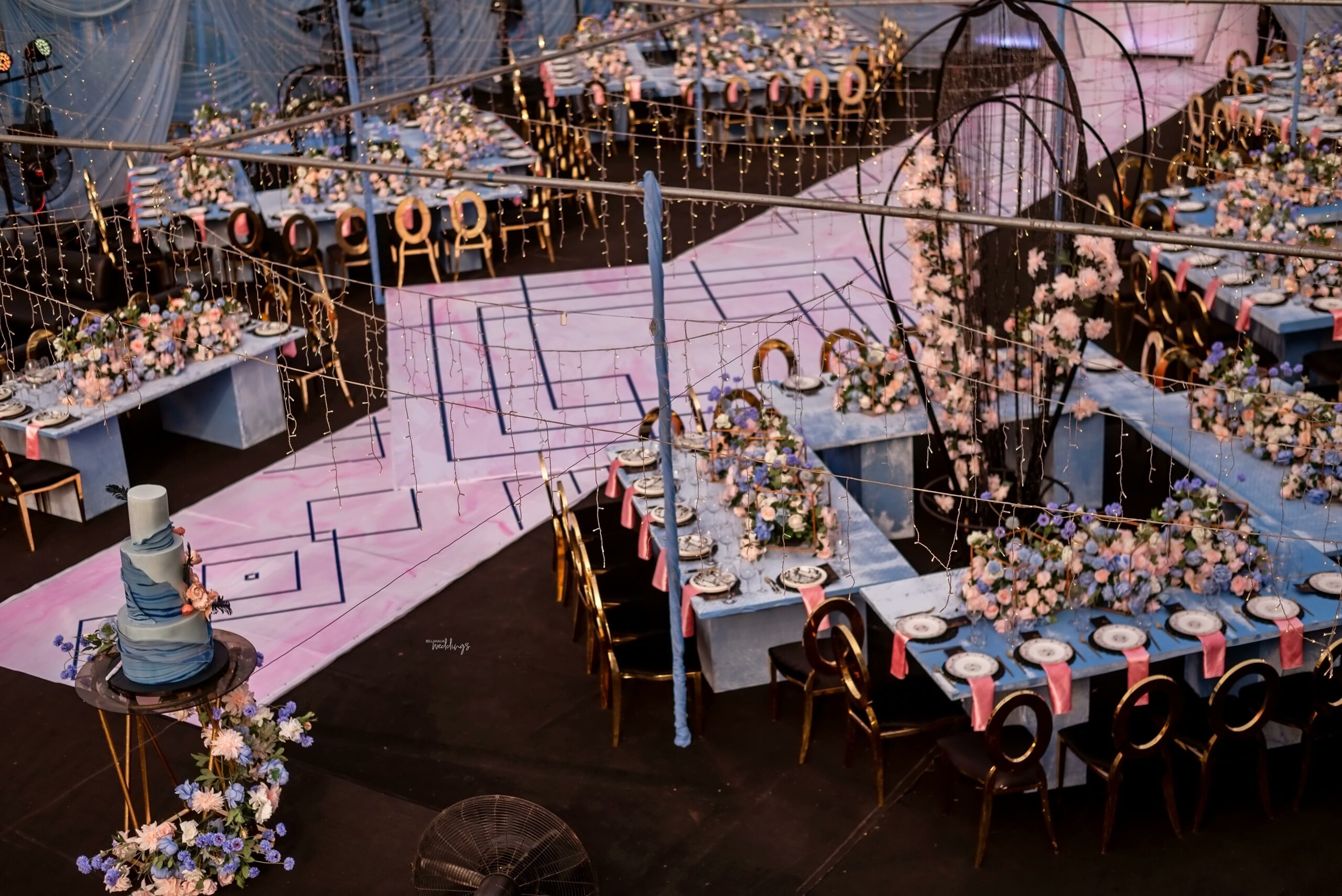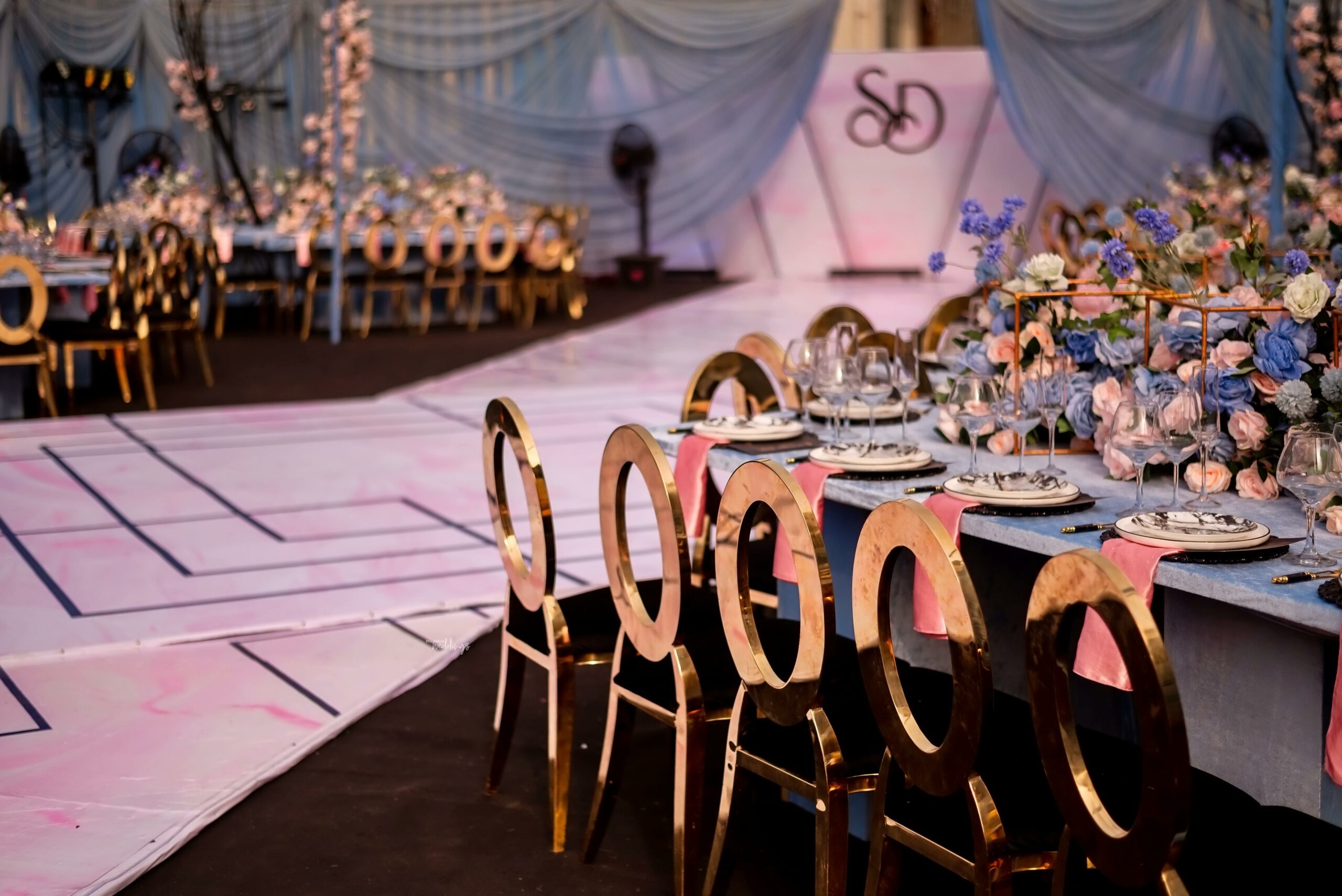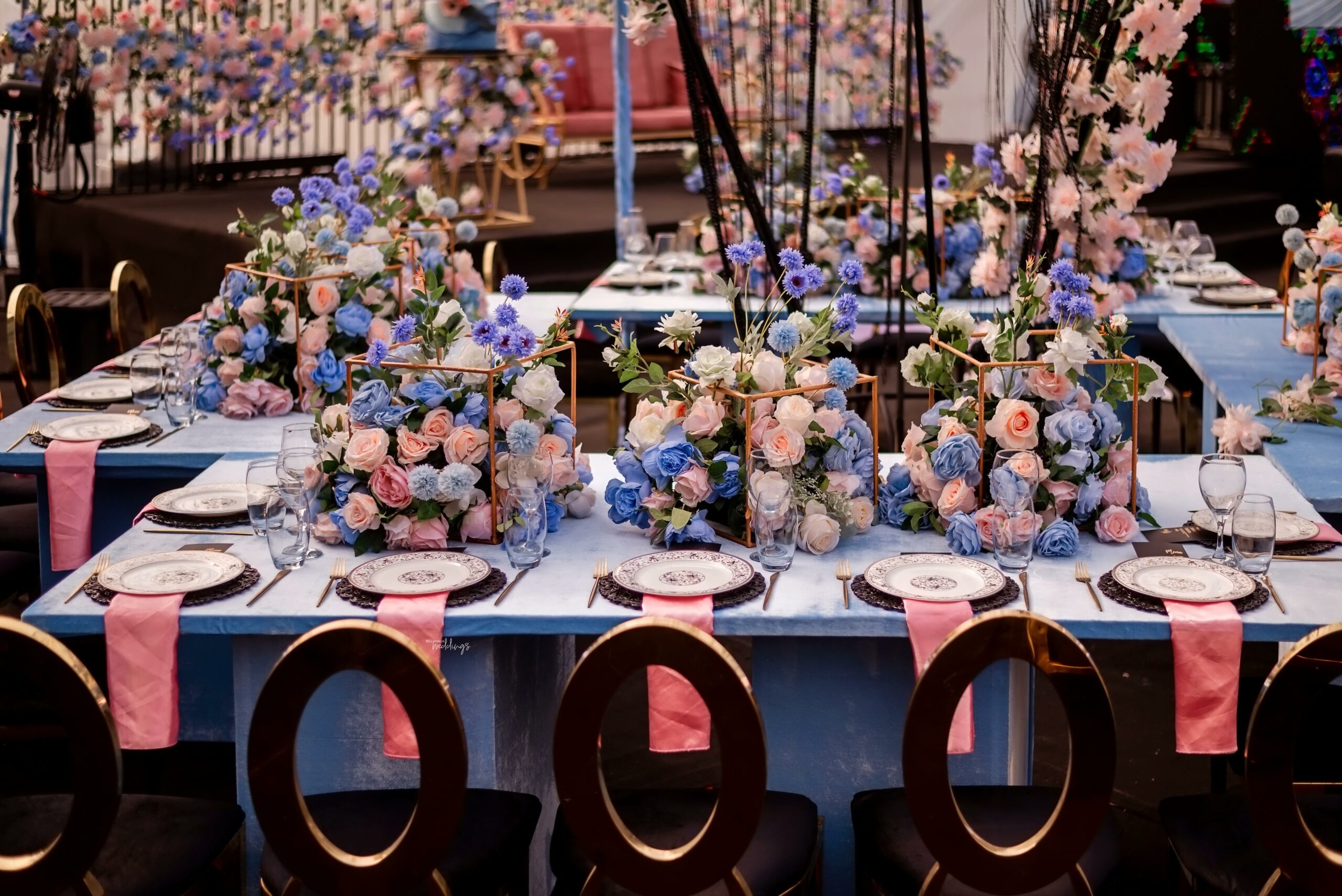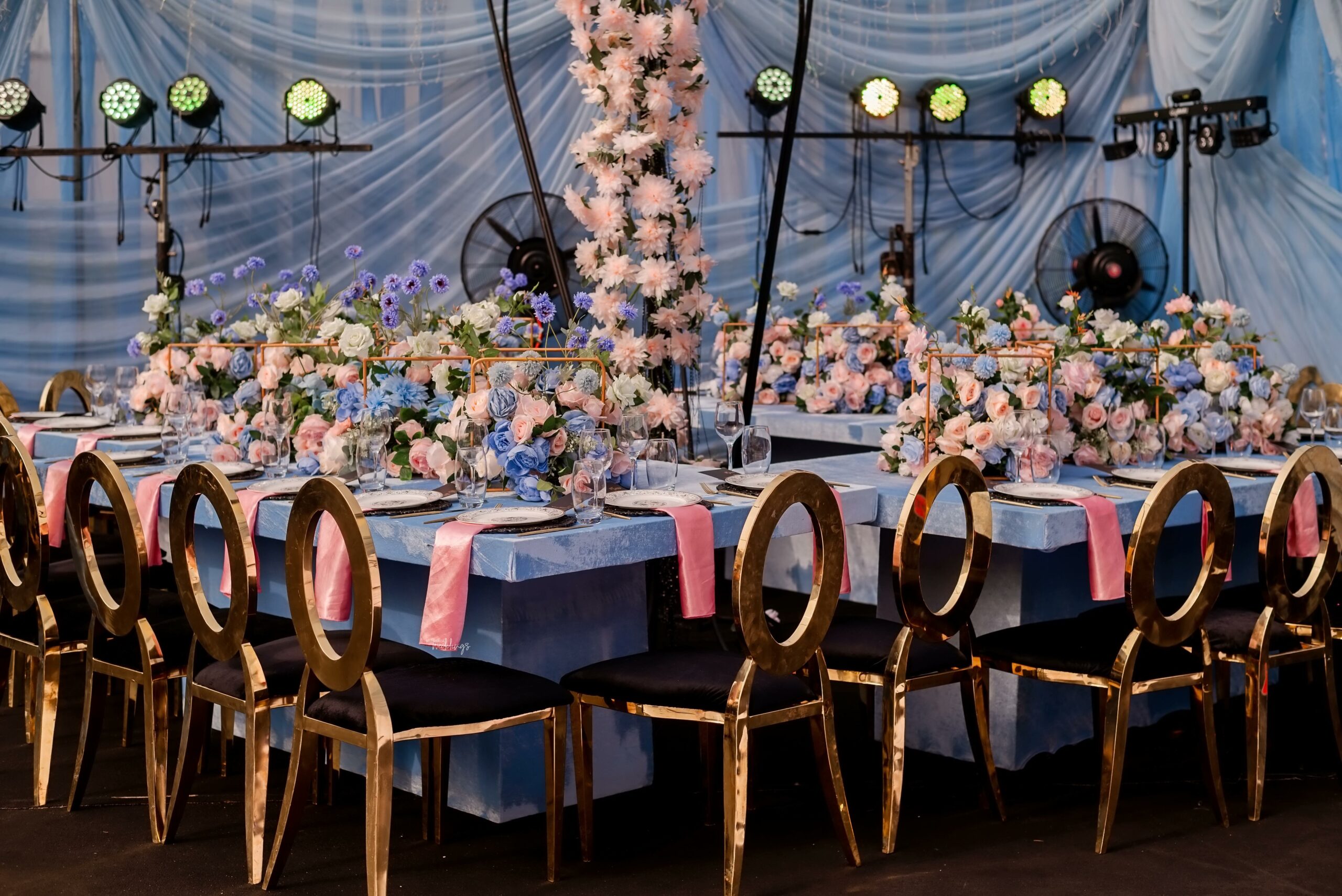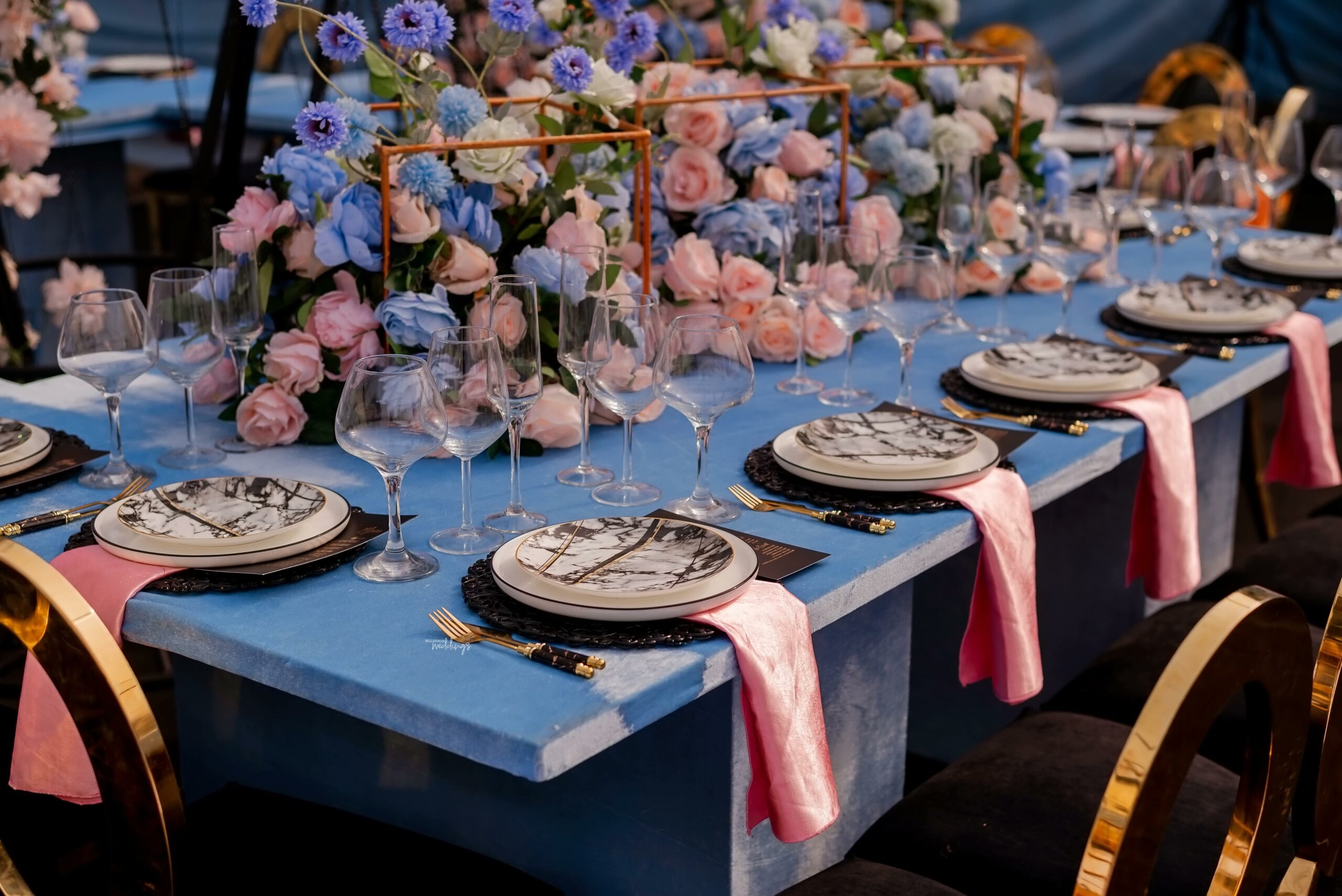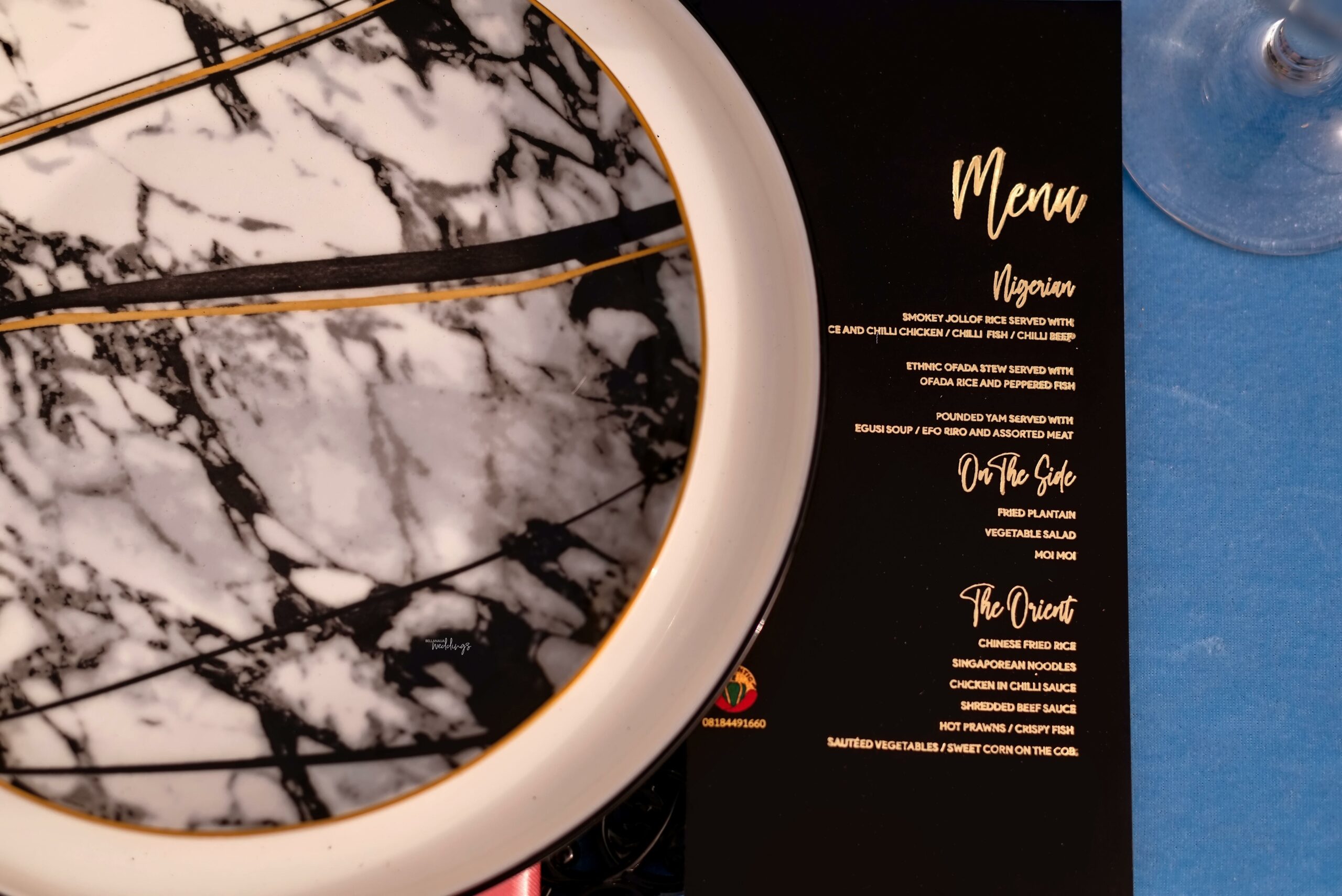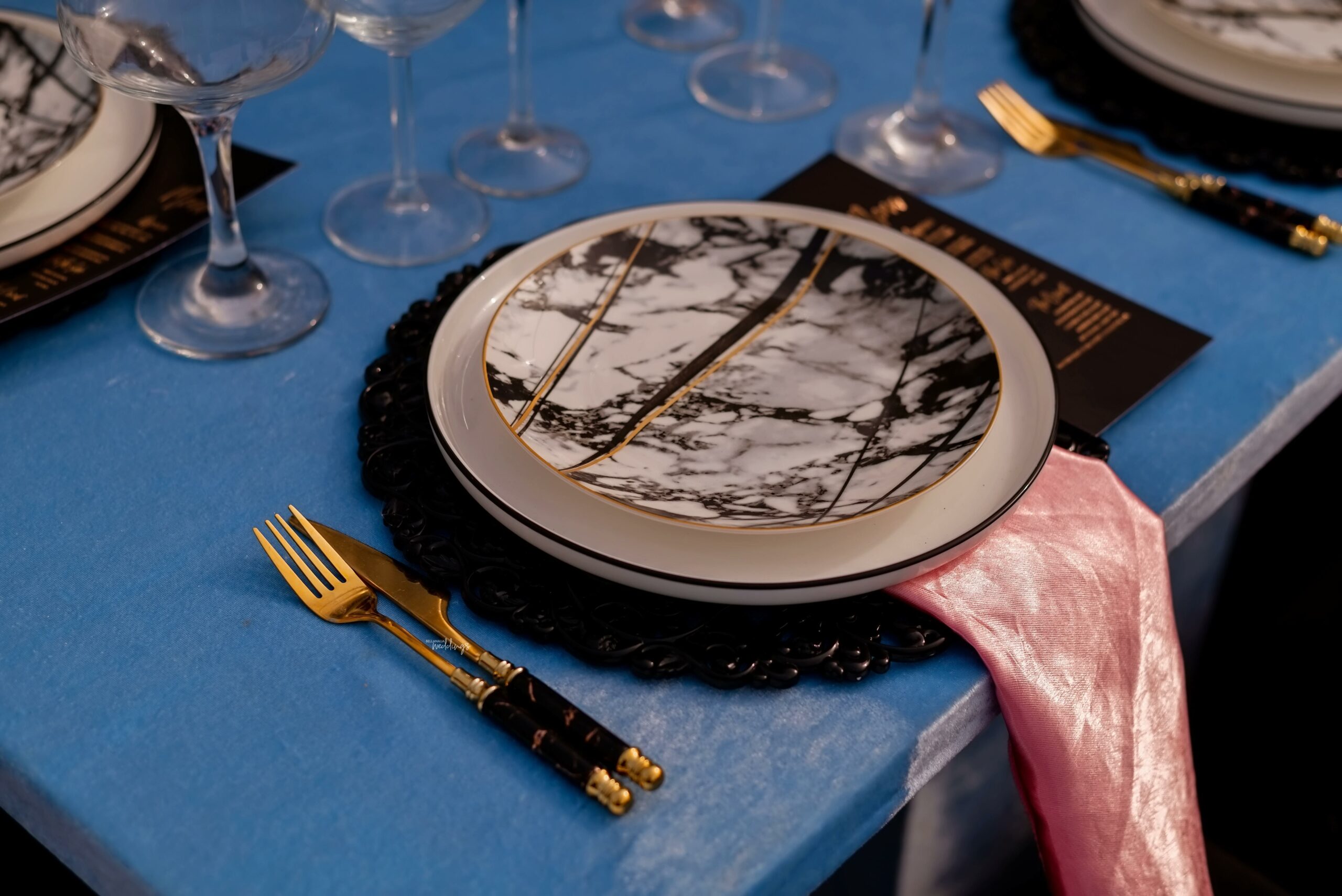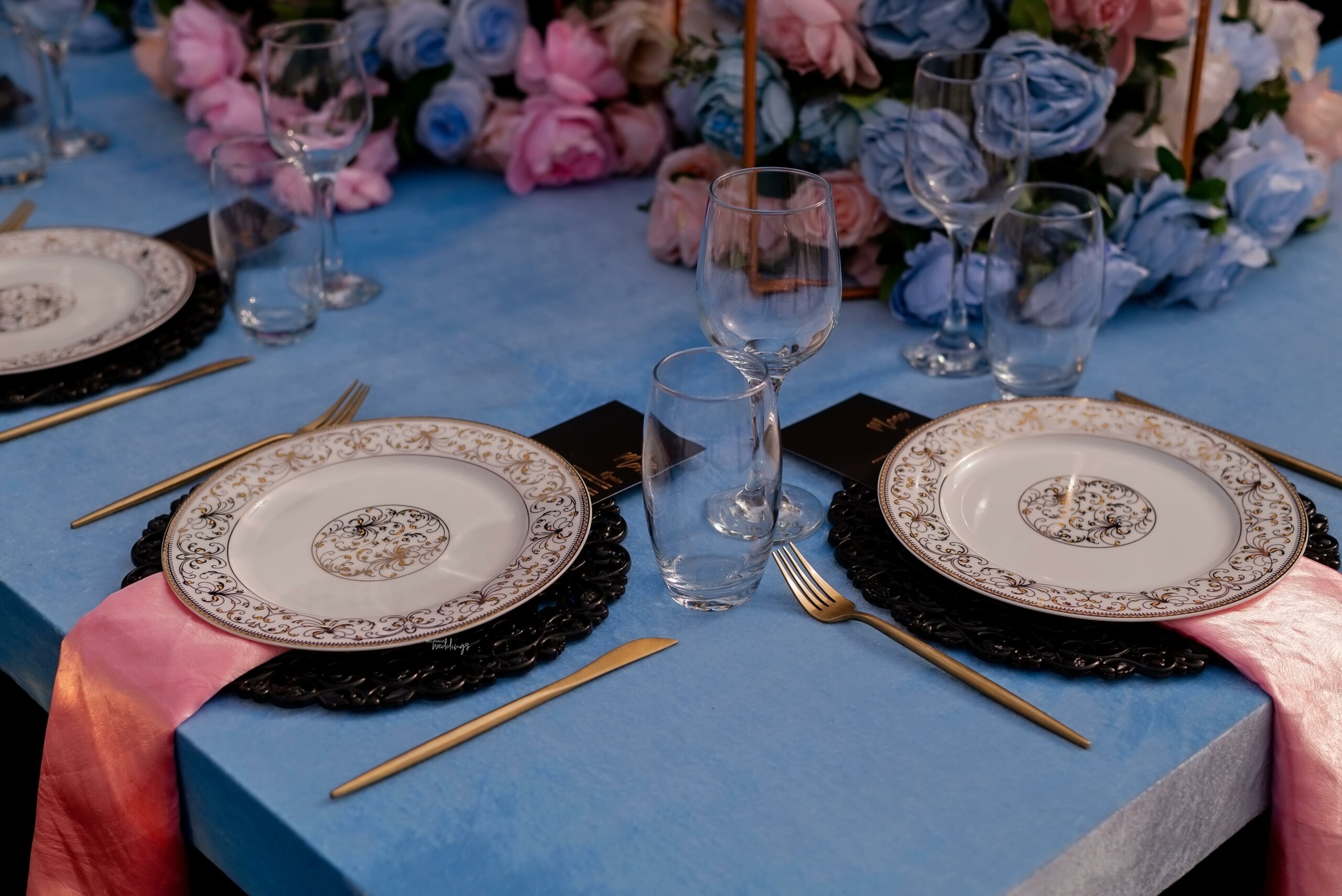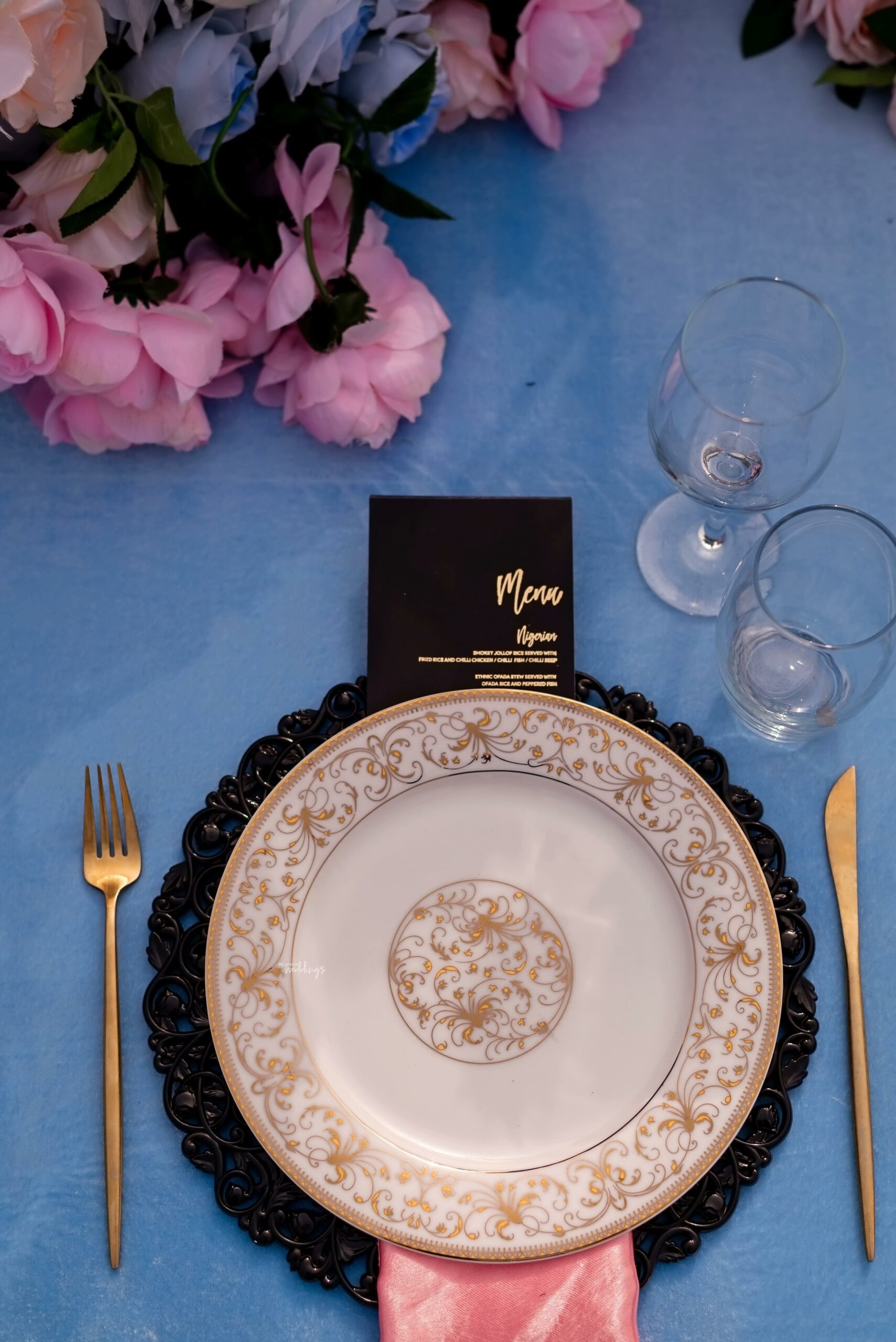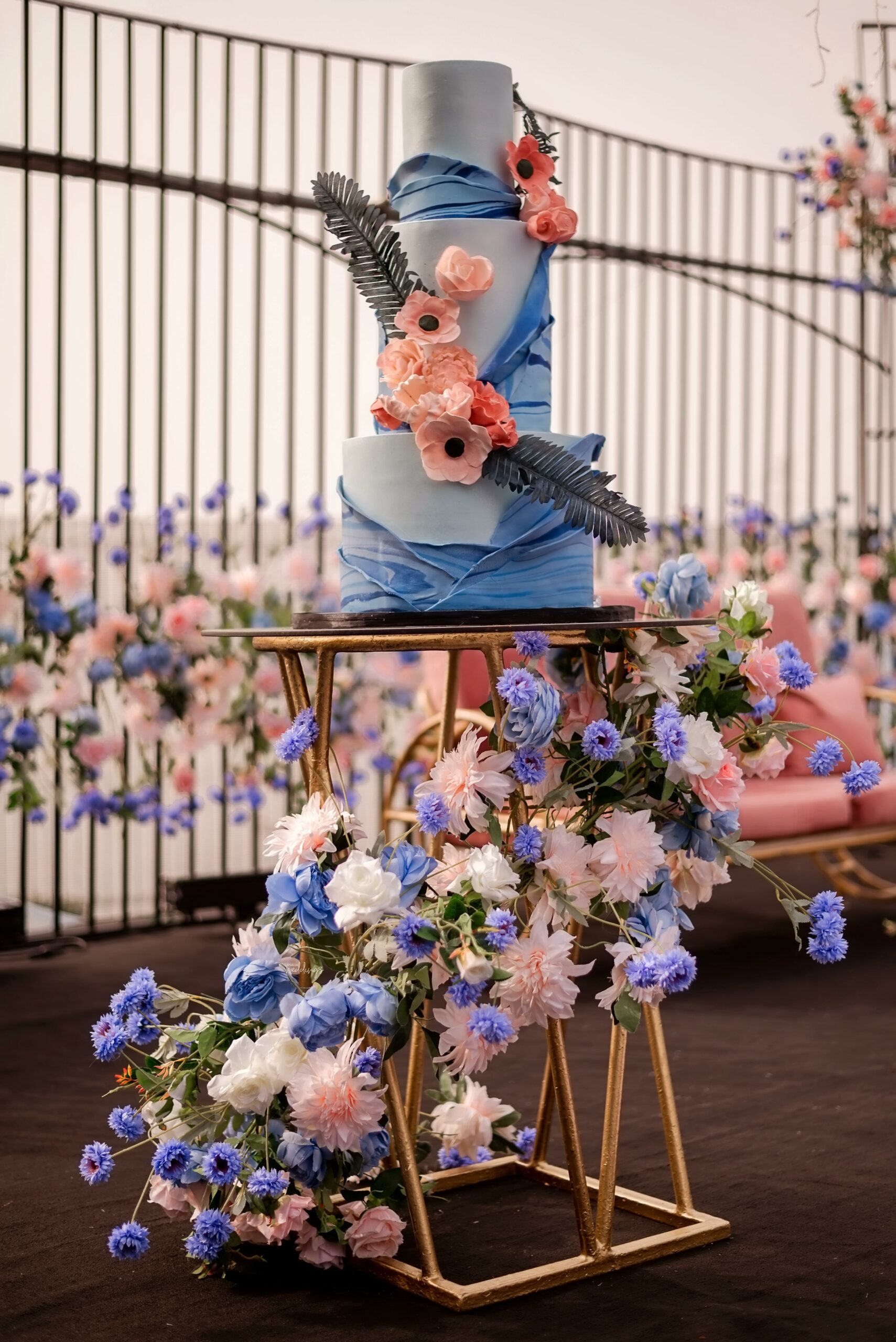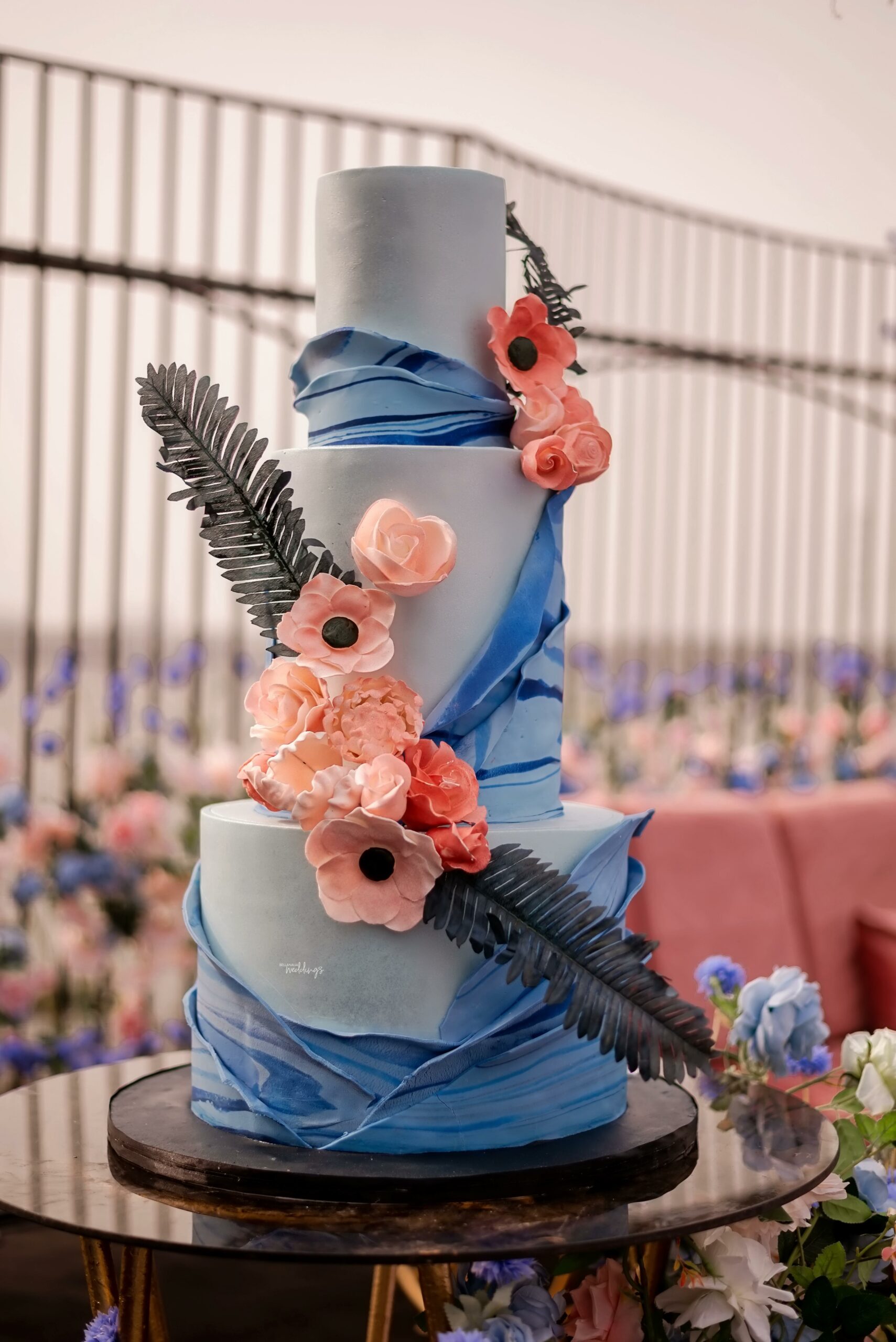 The squad coming through…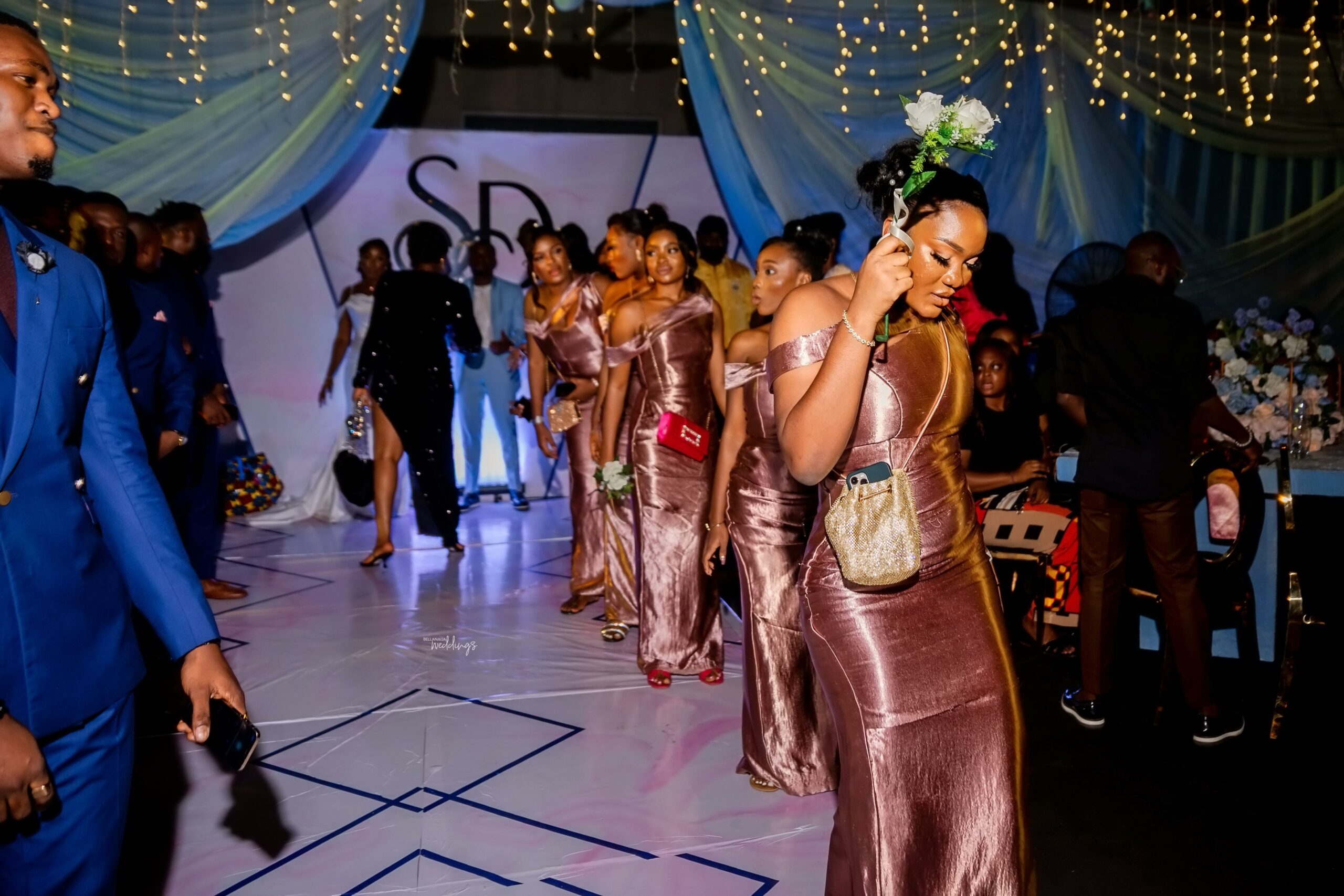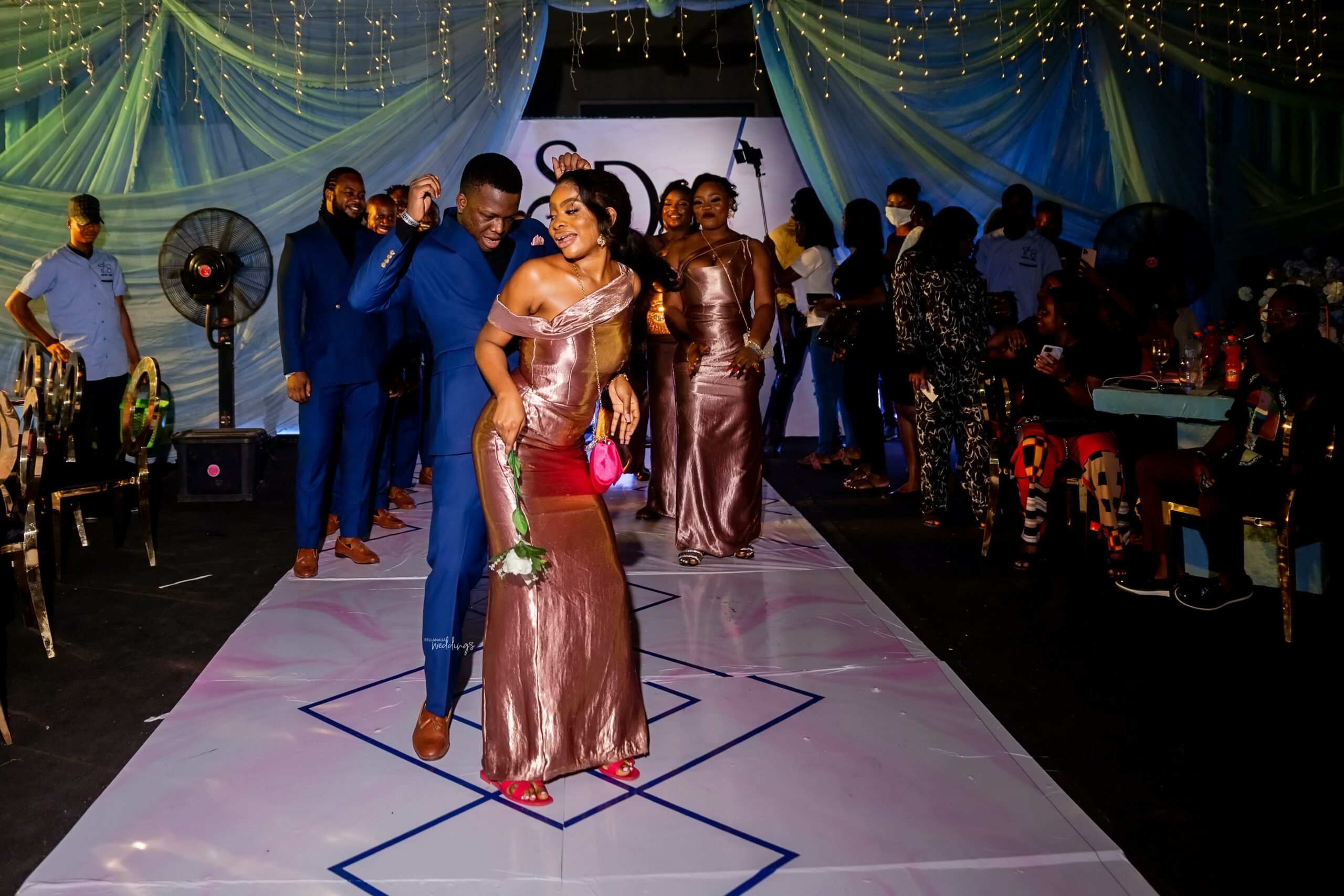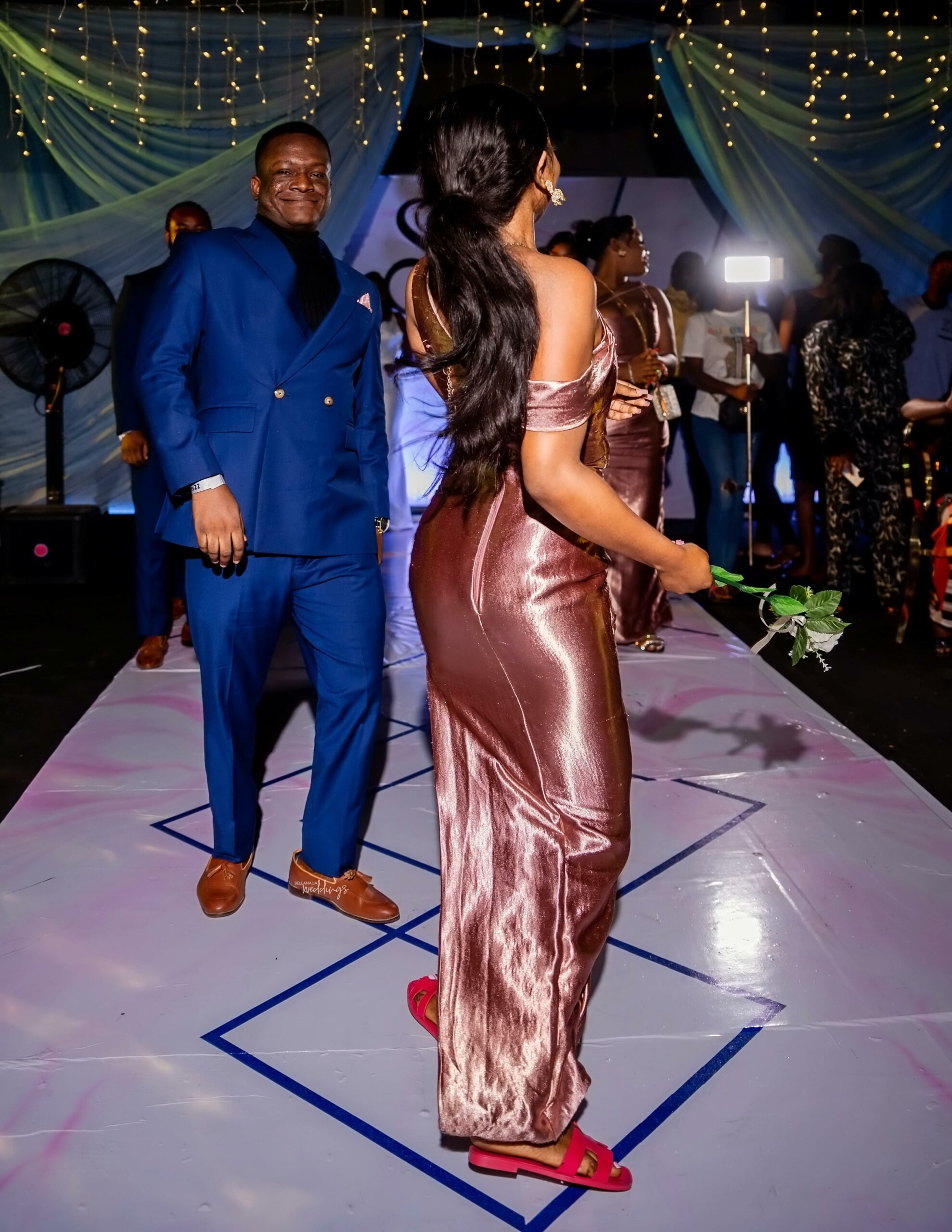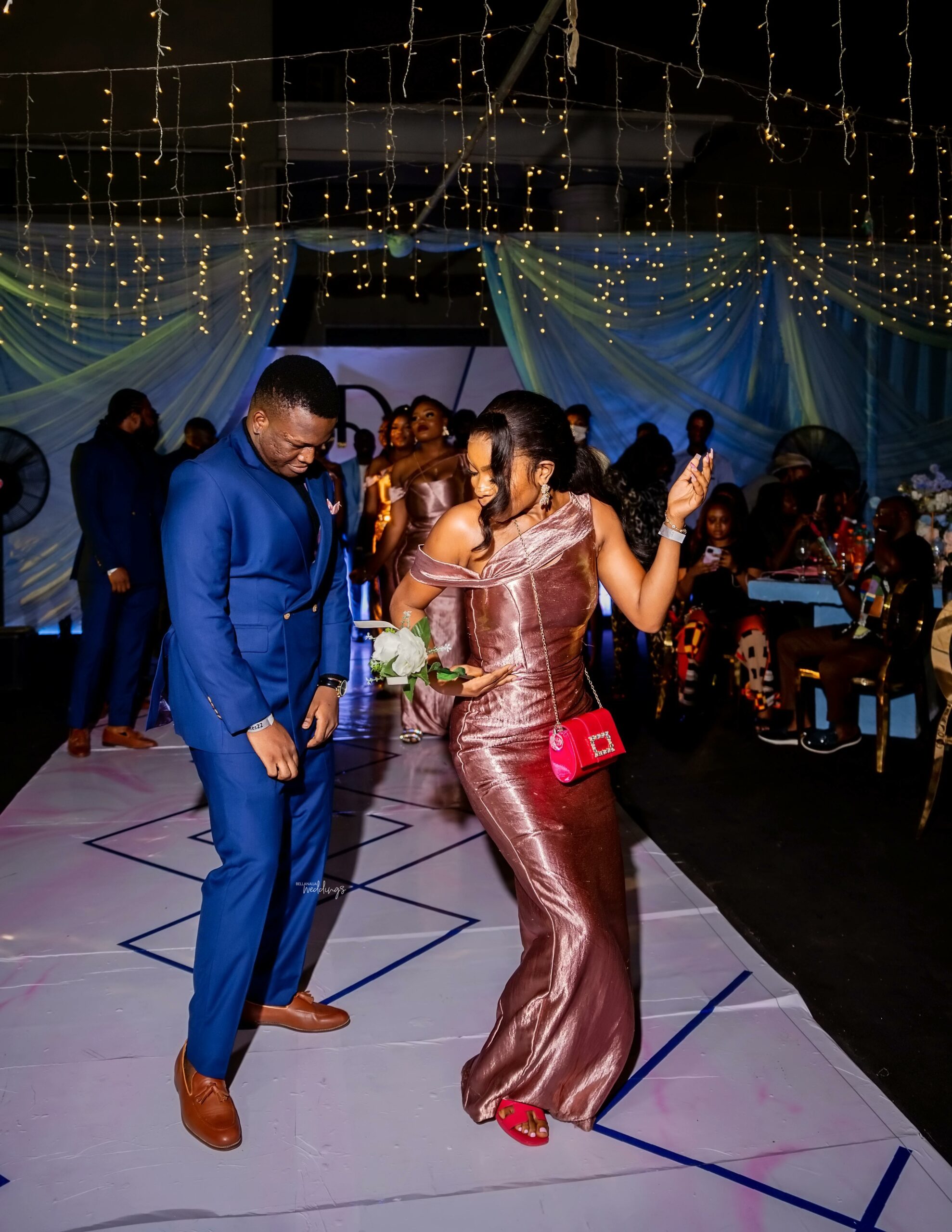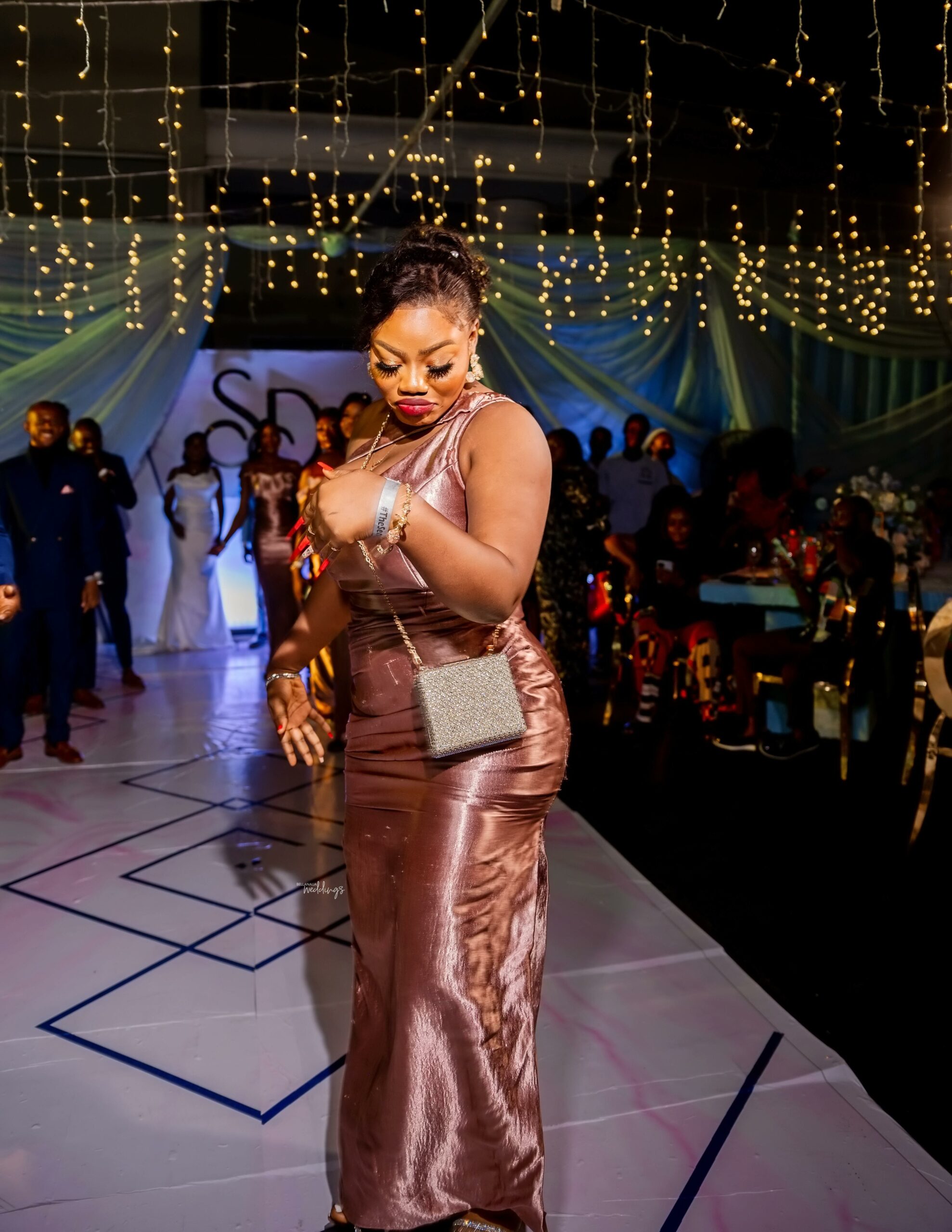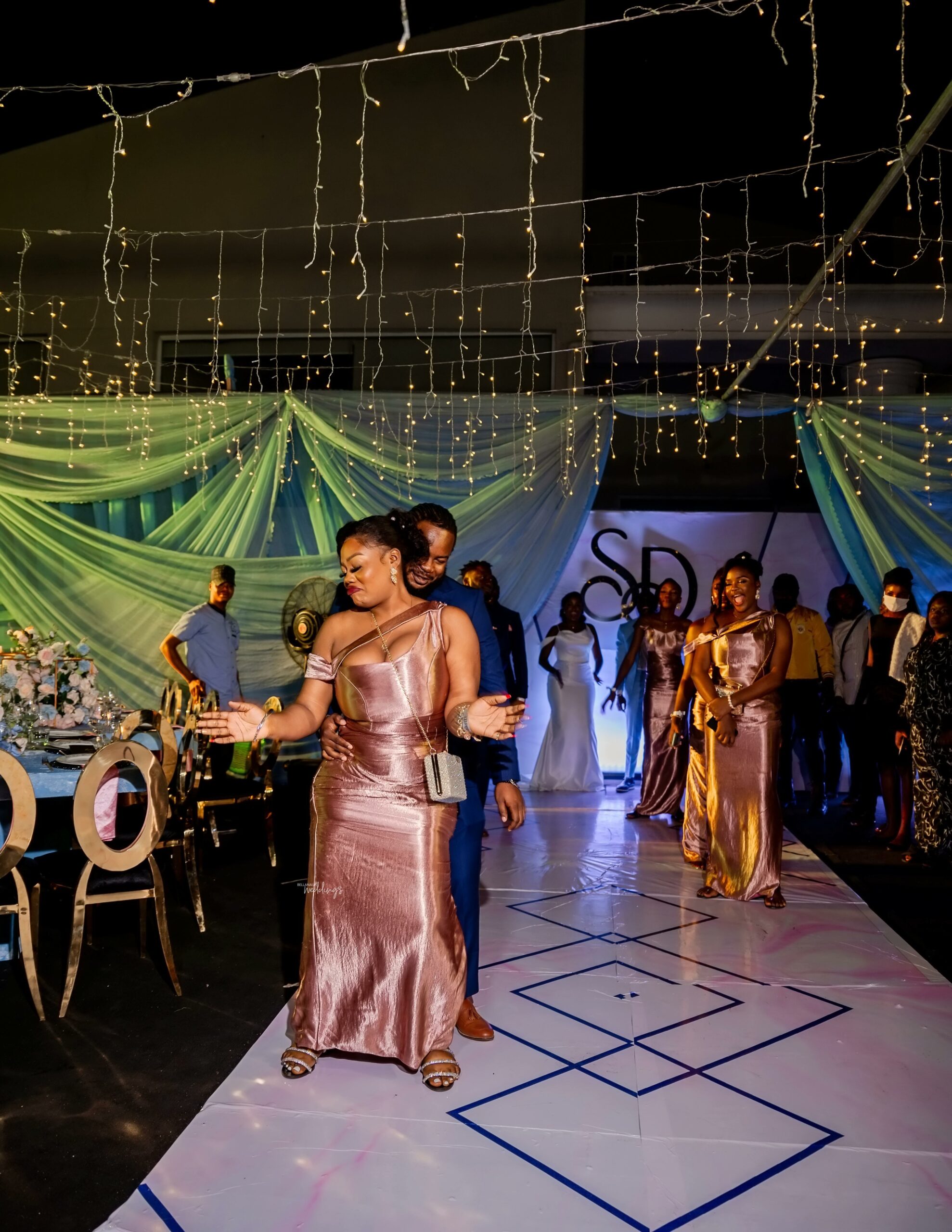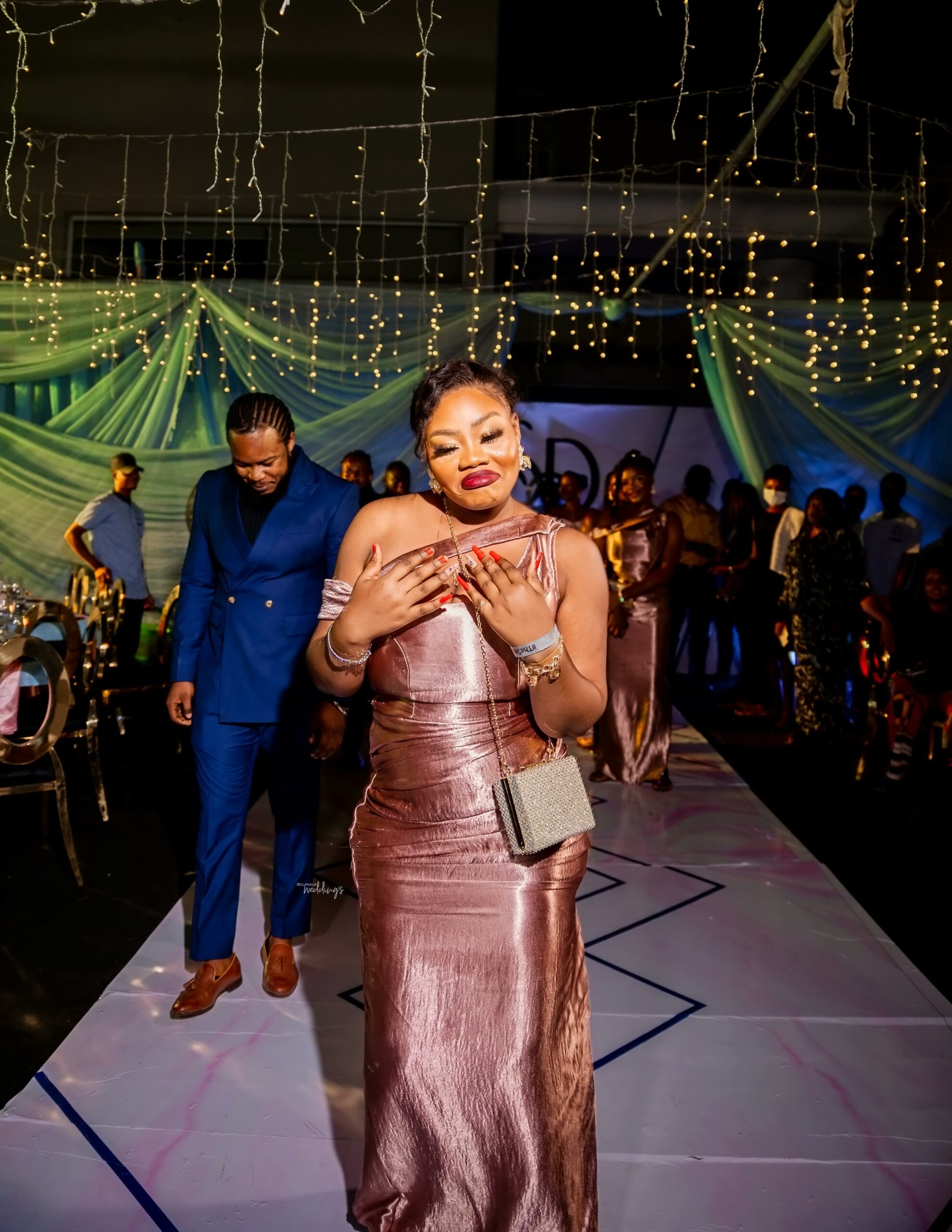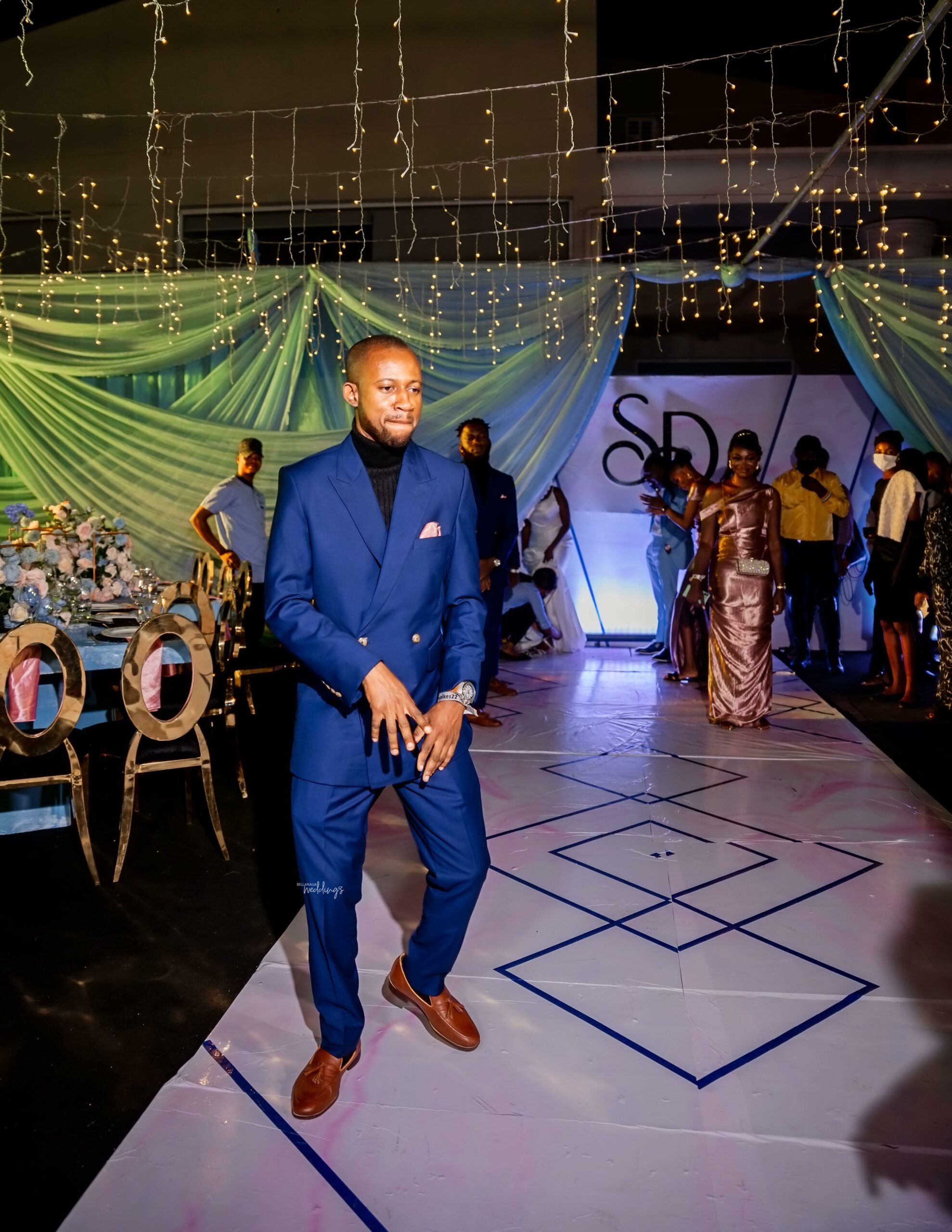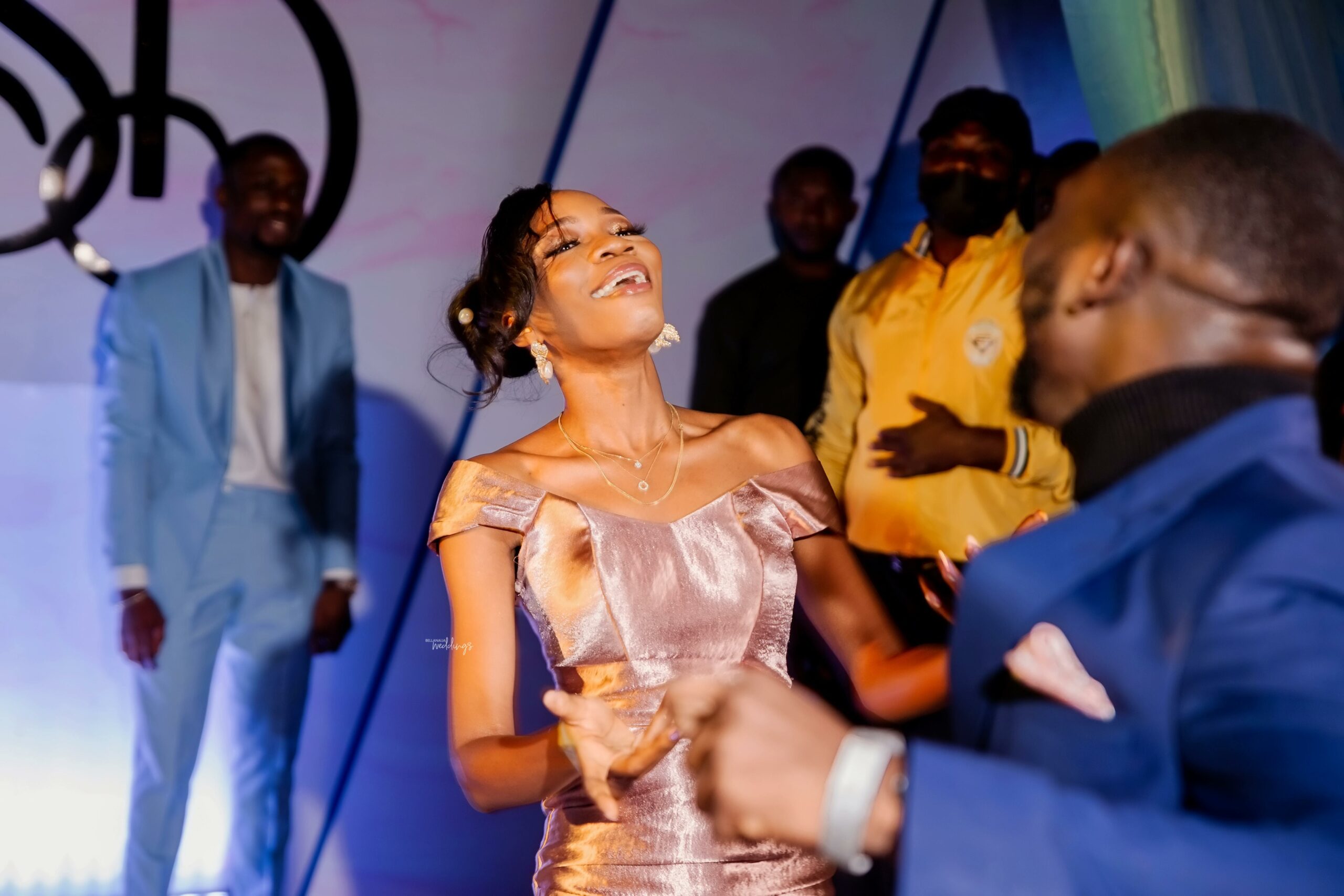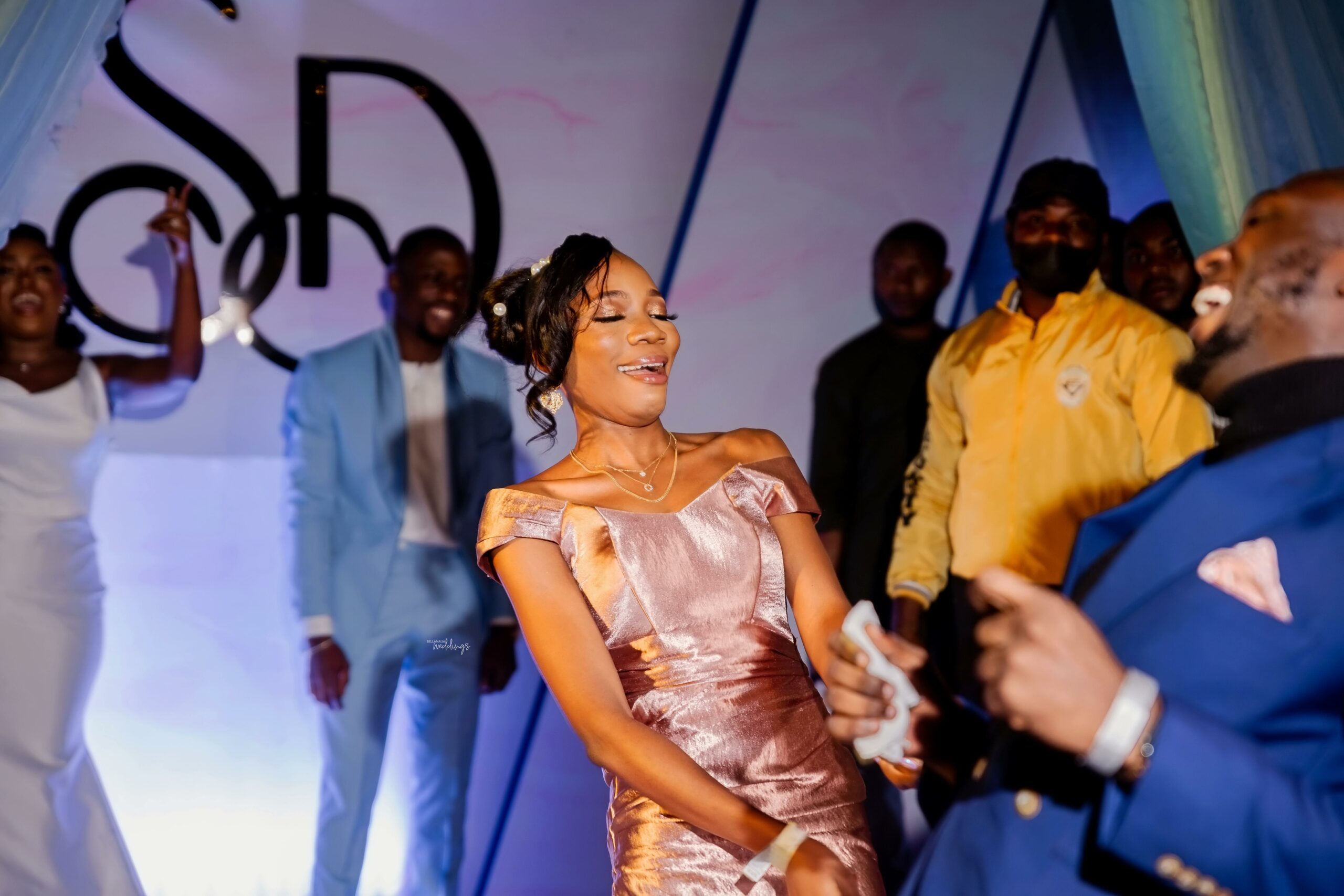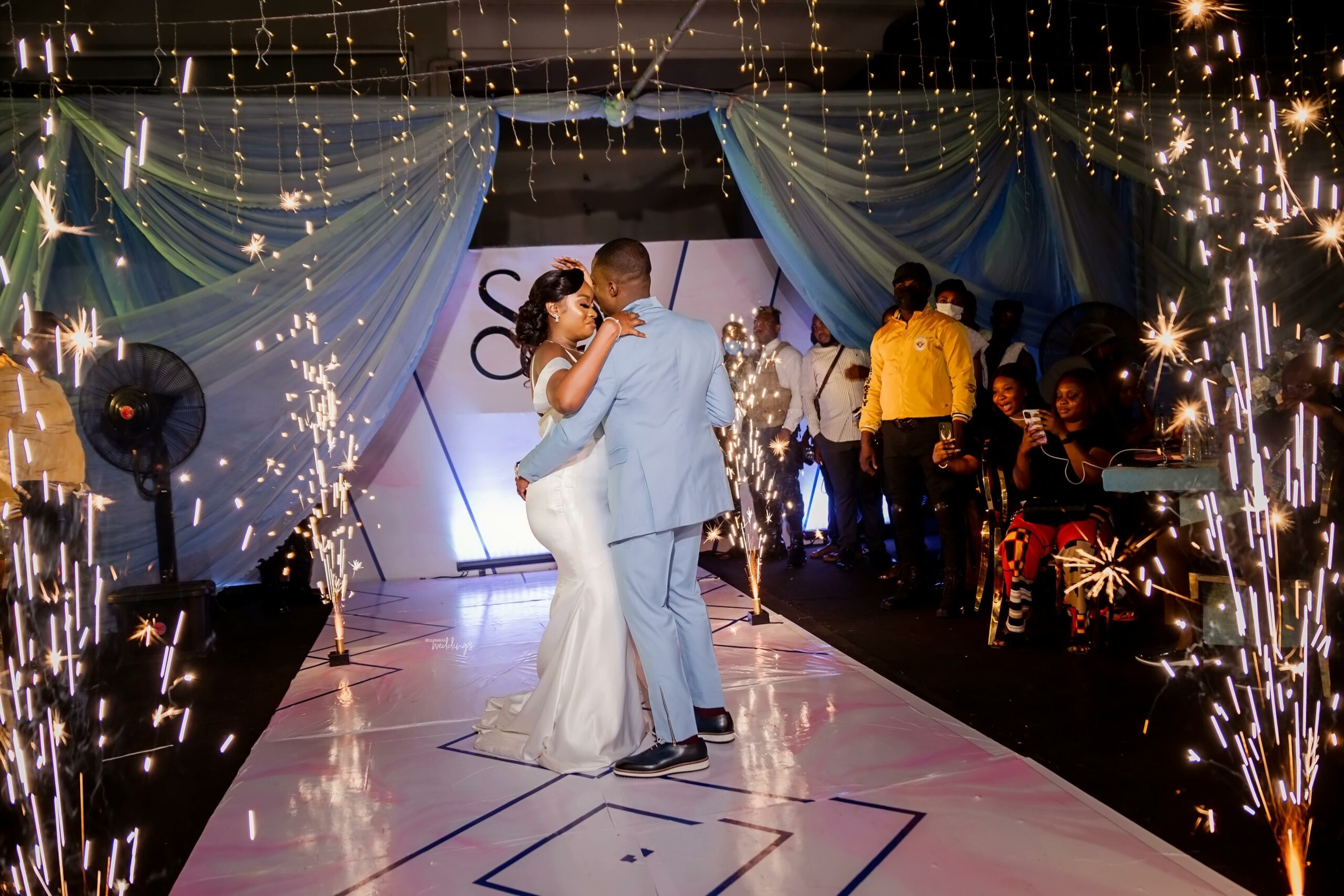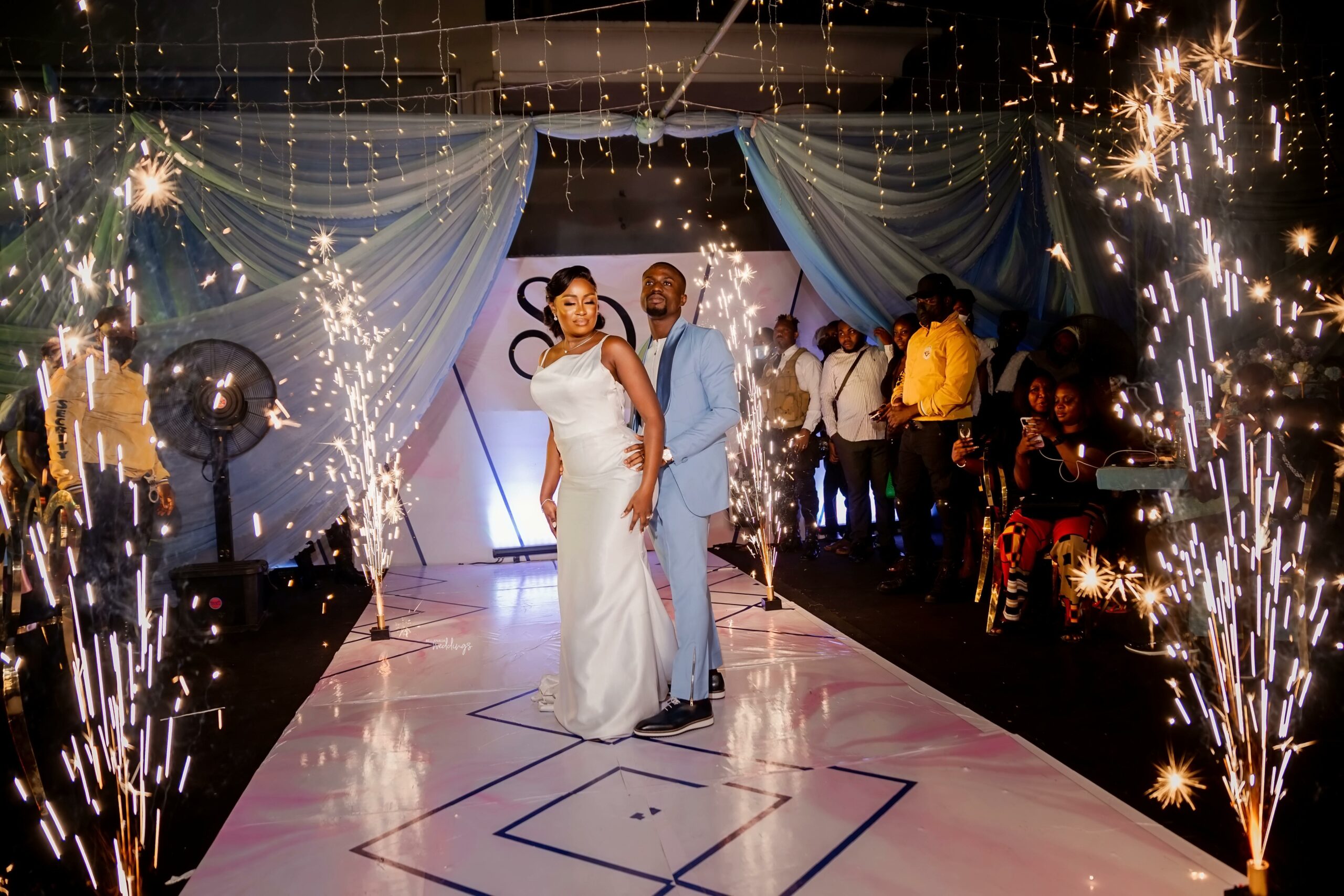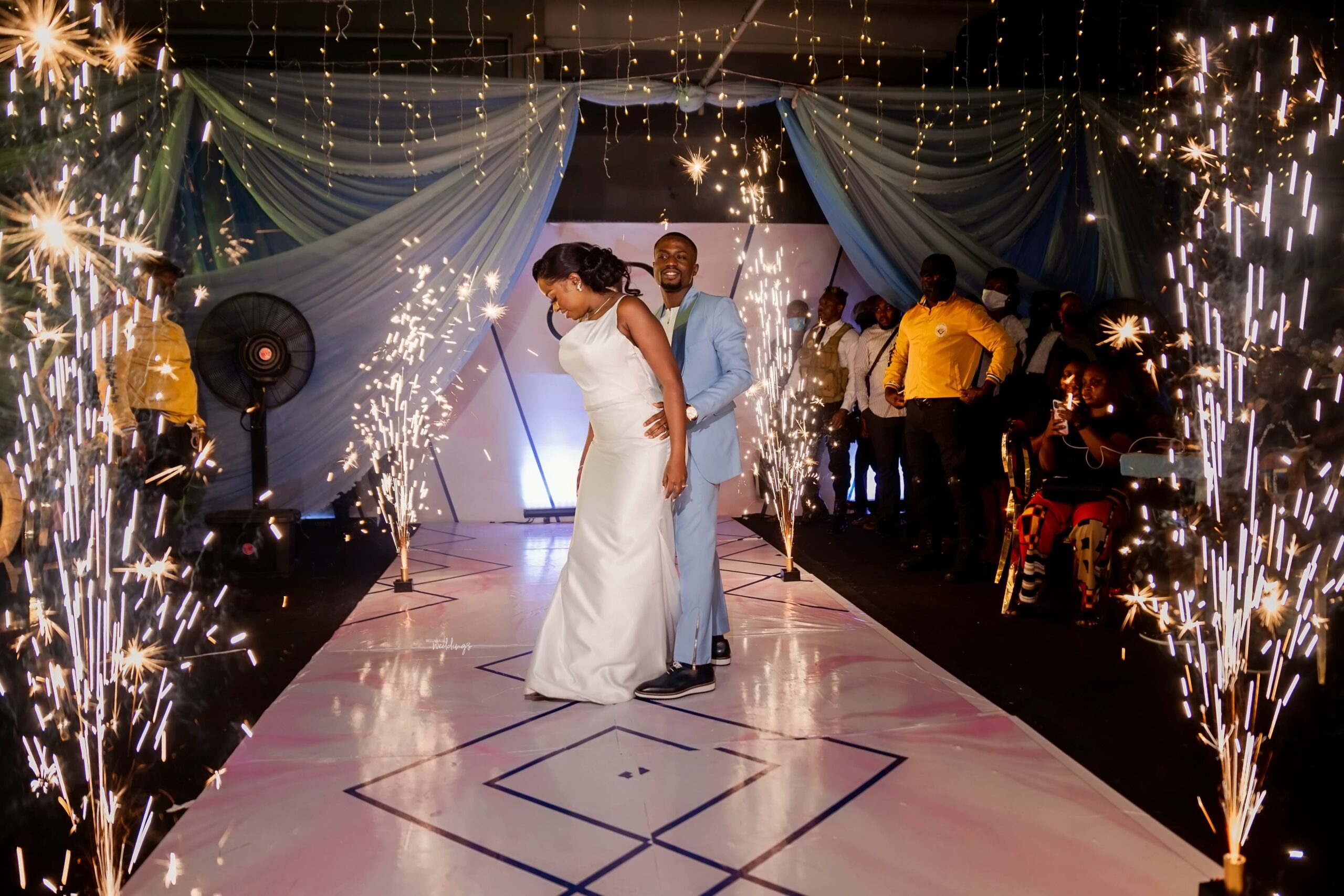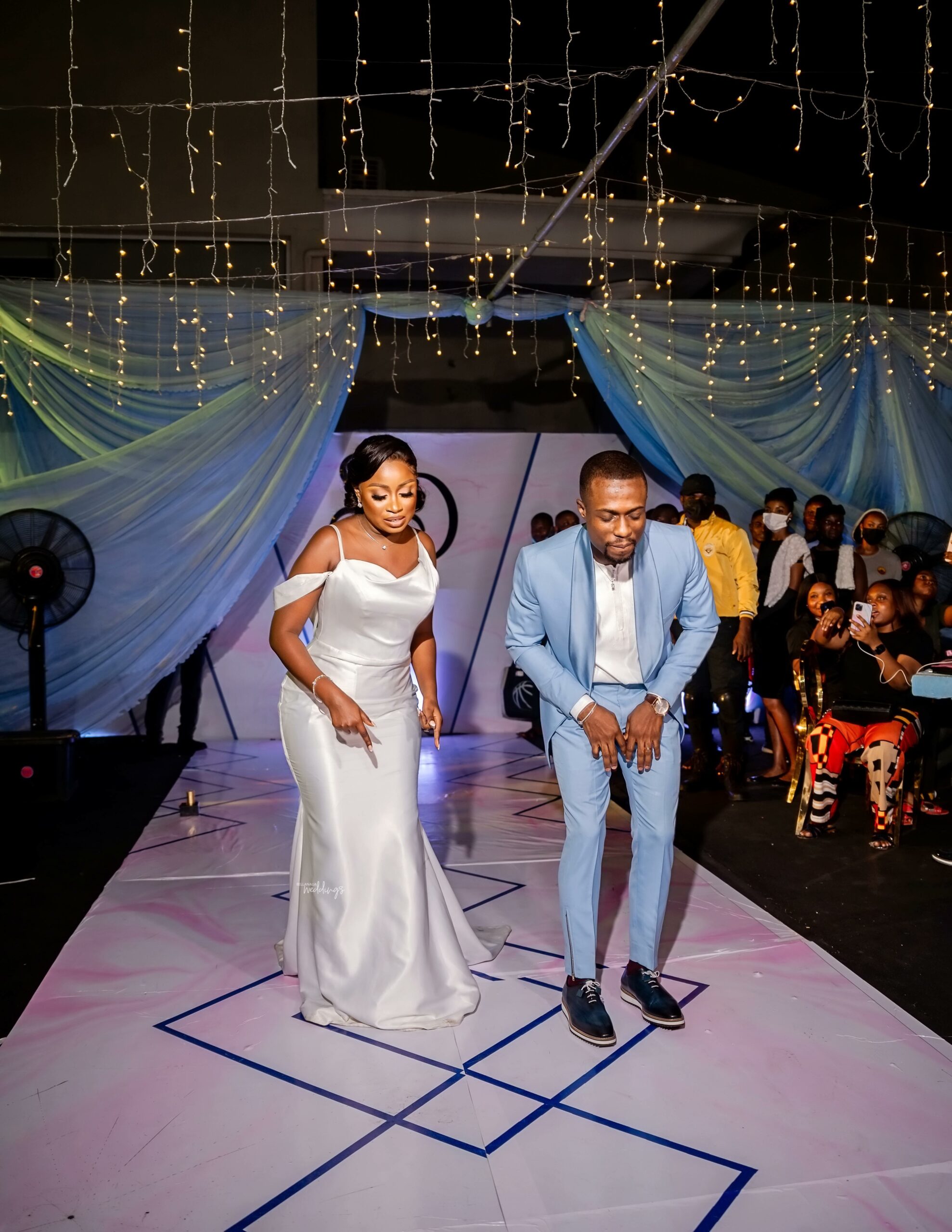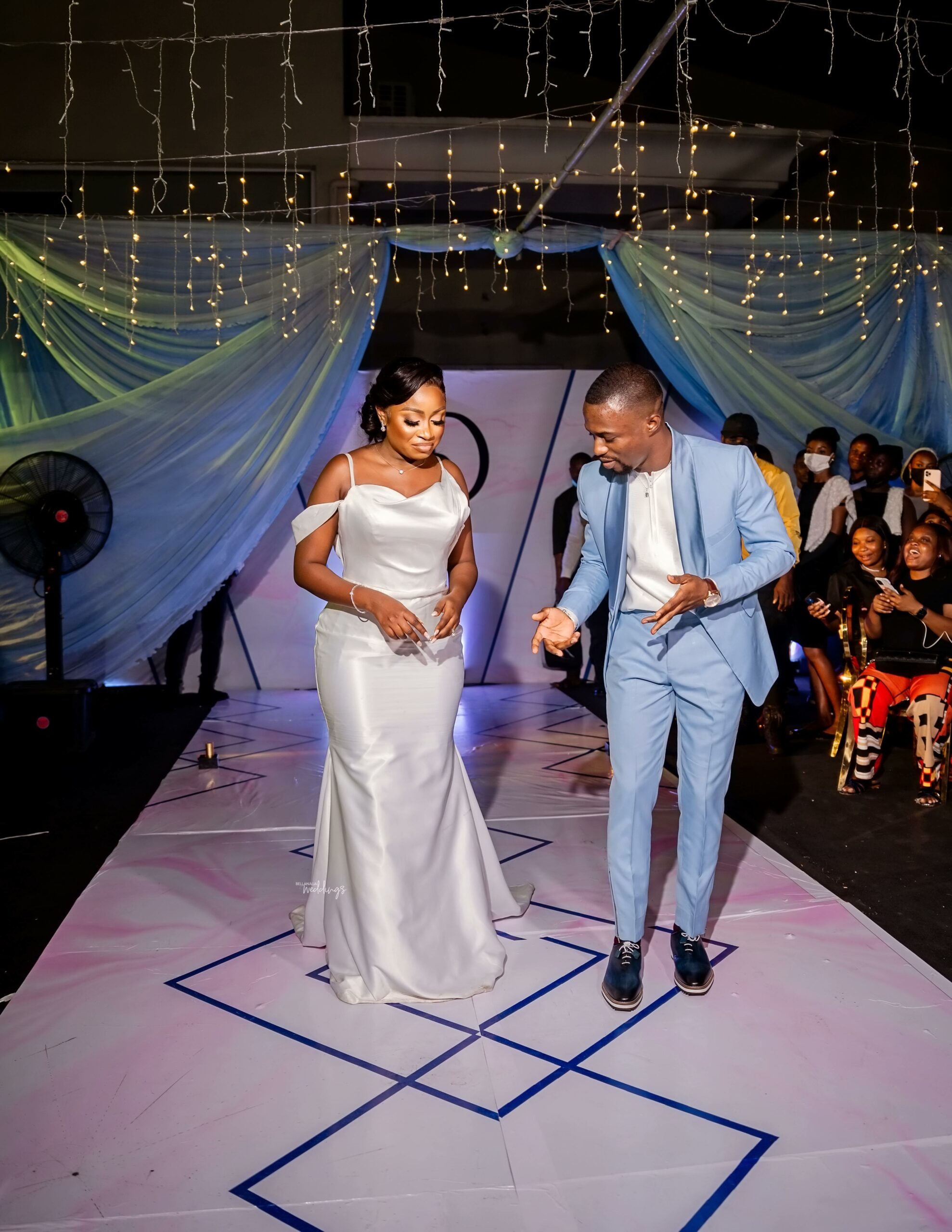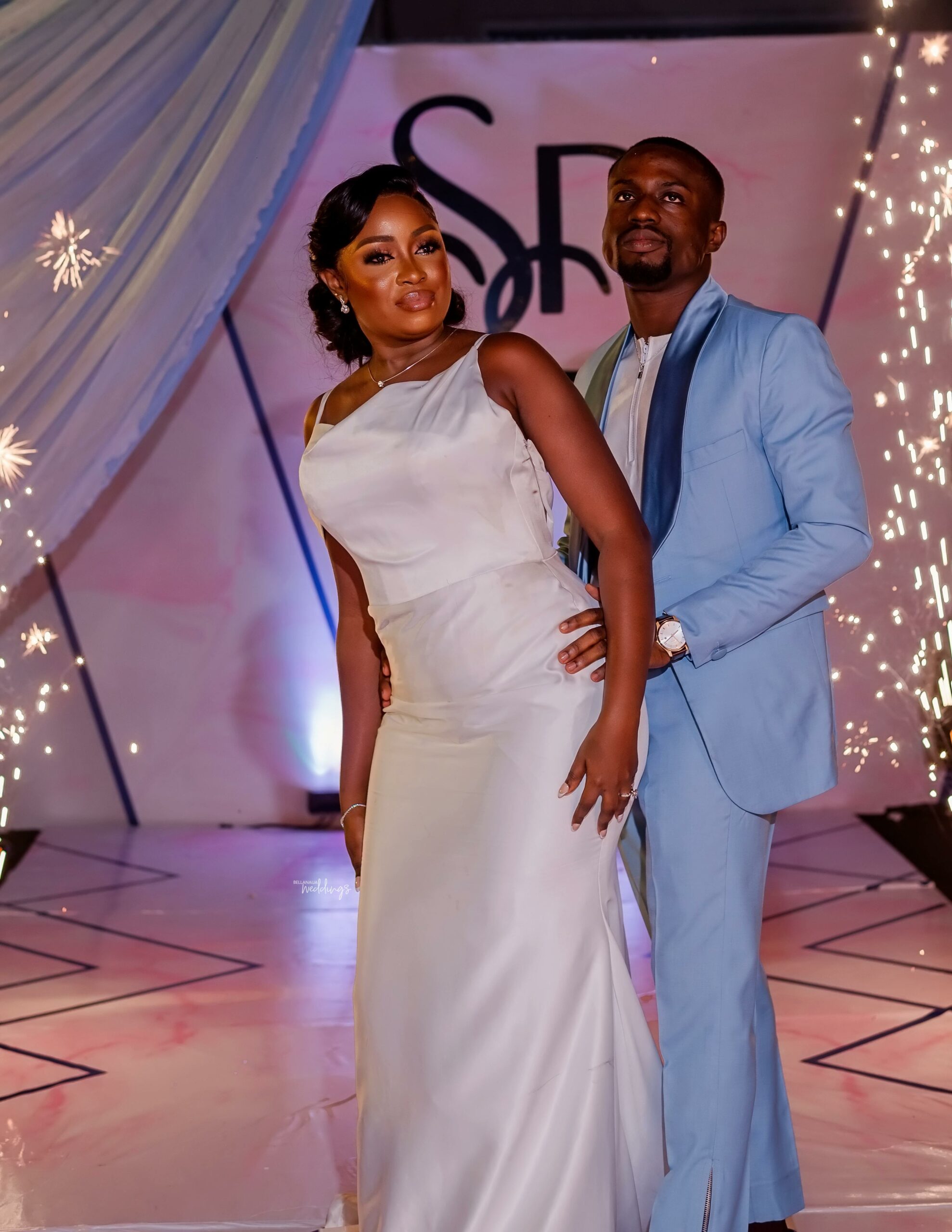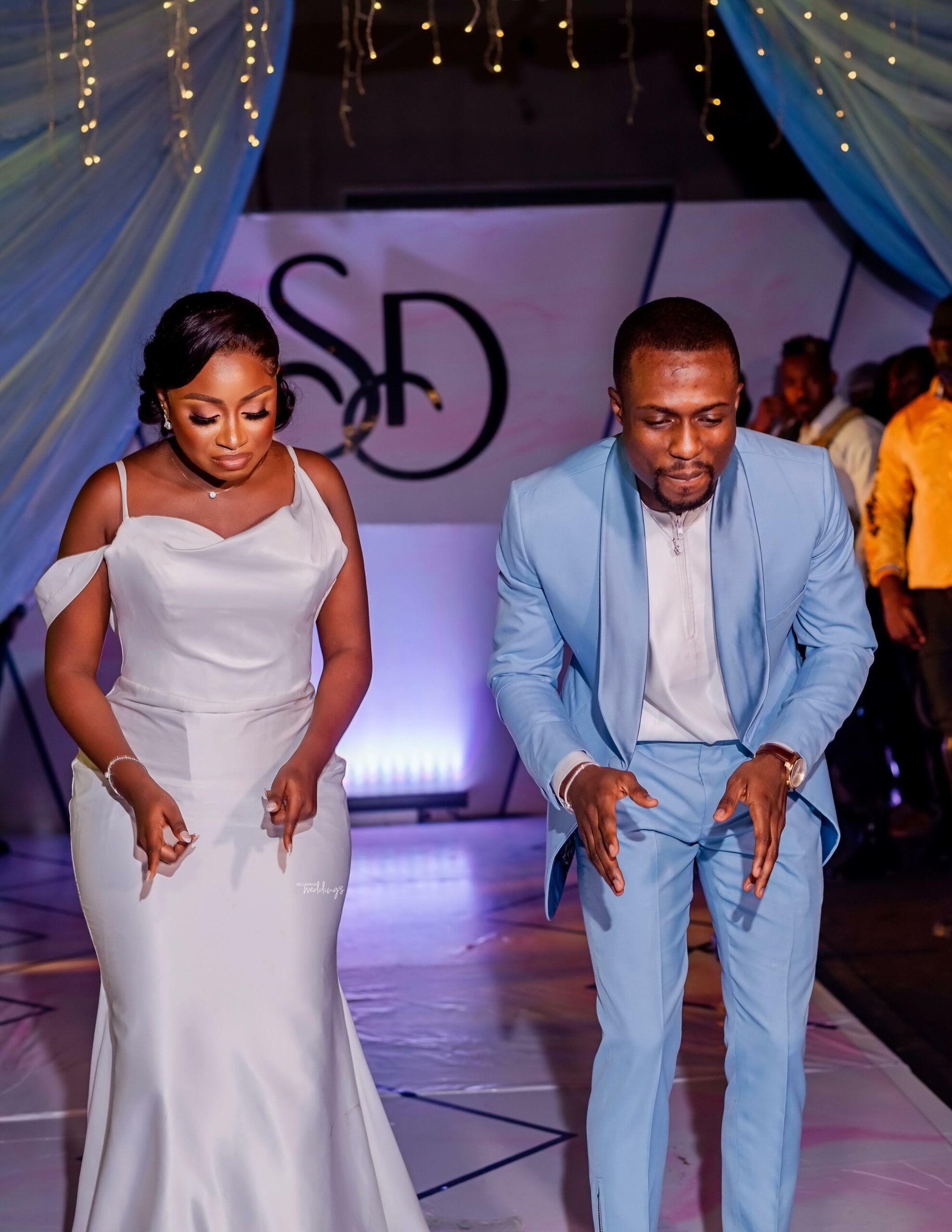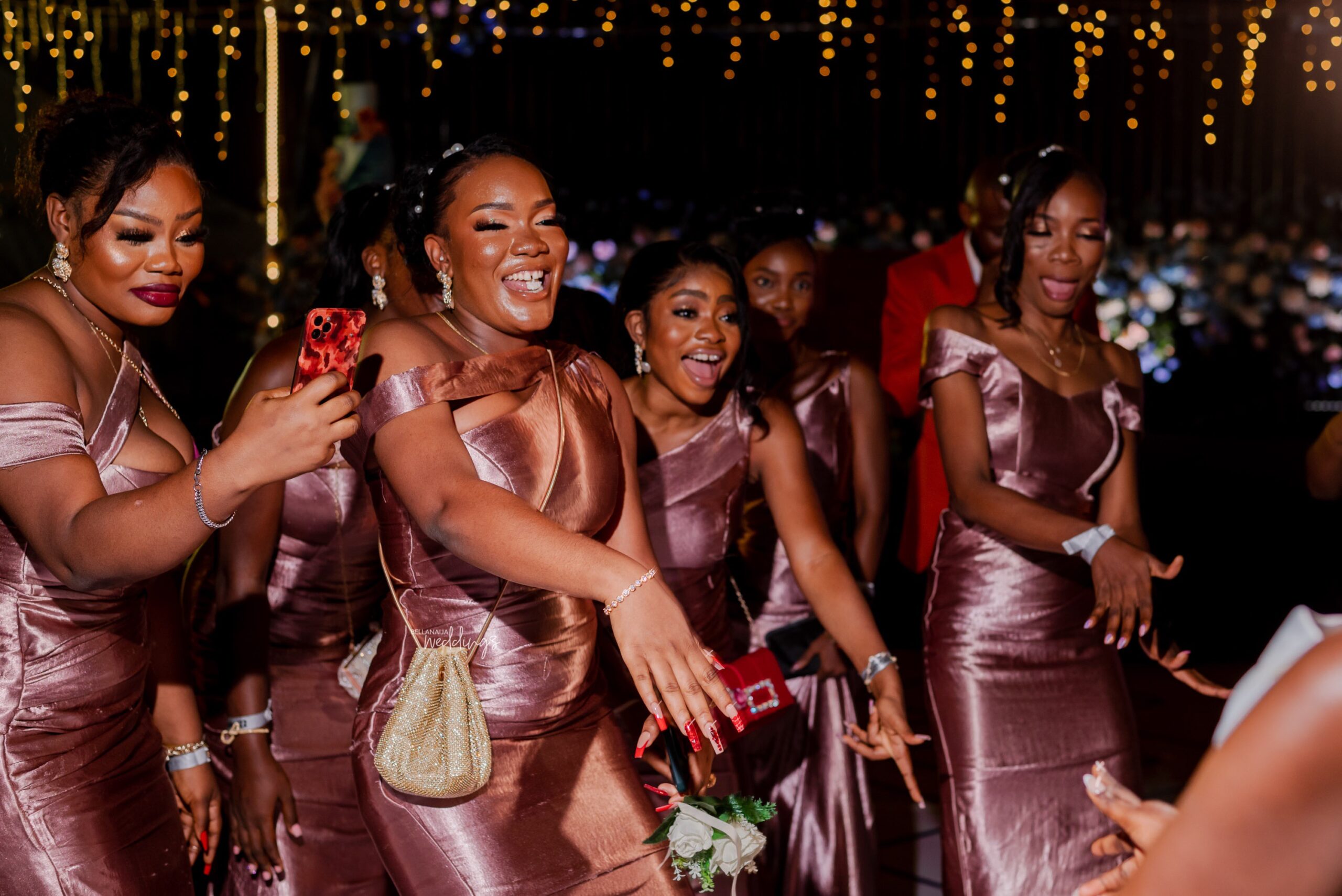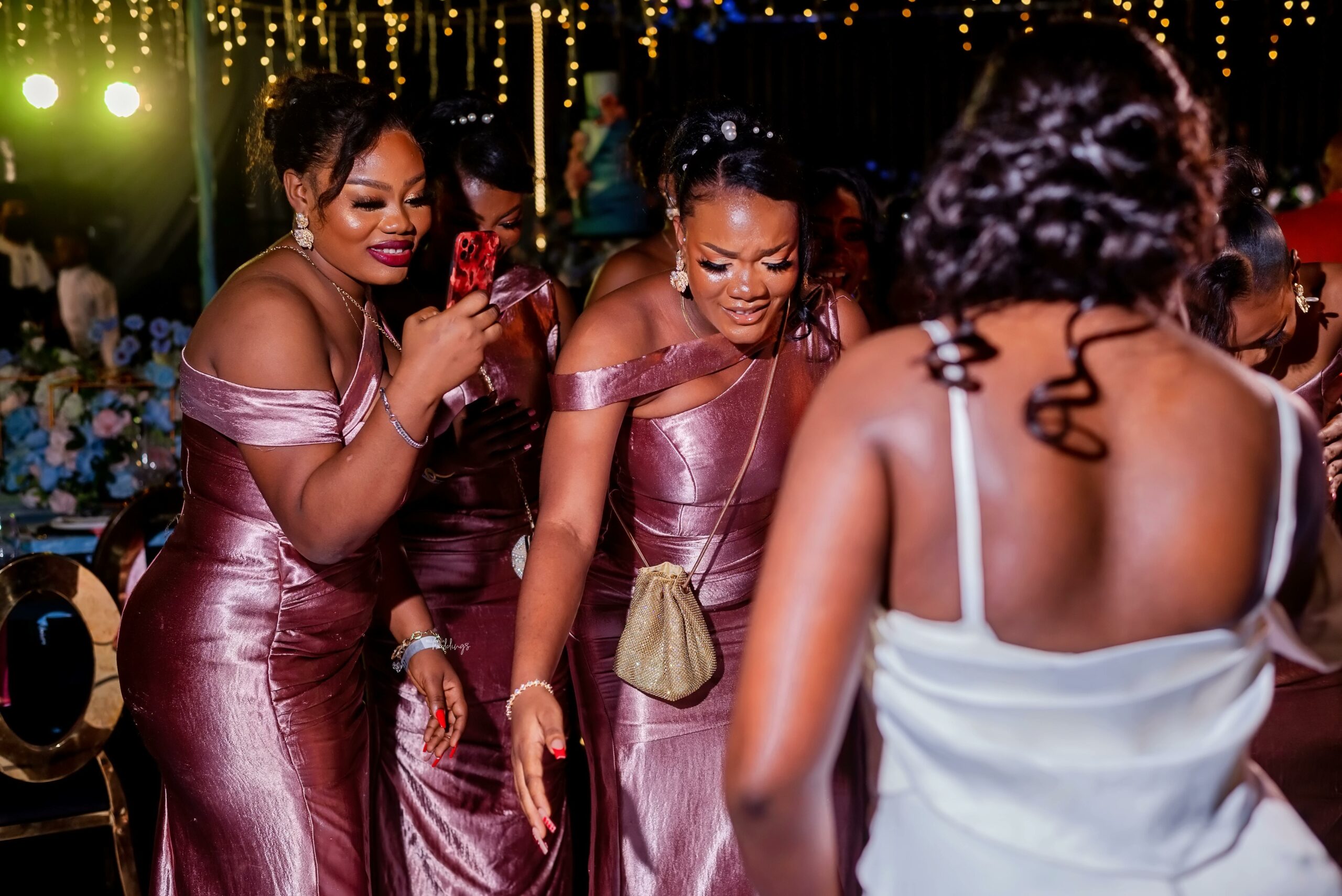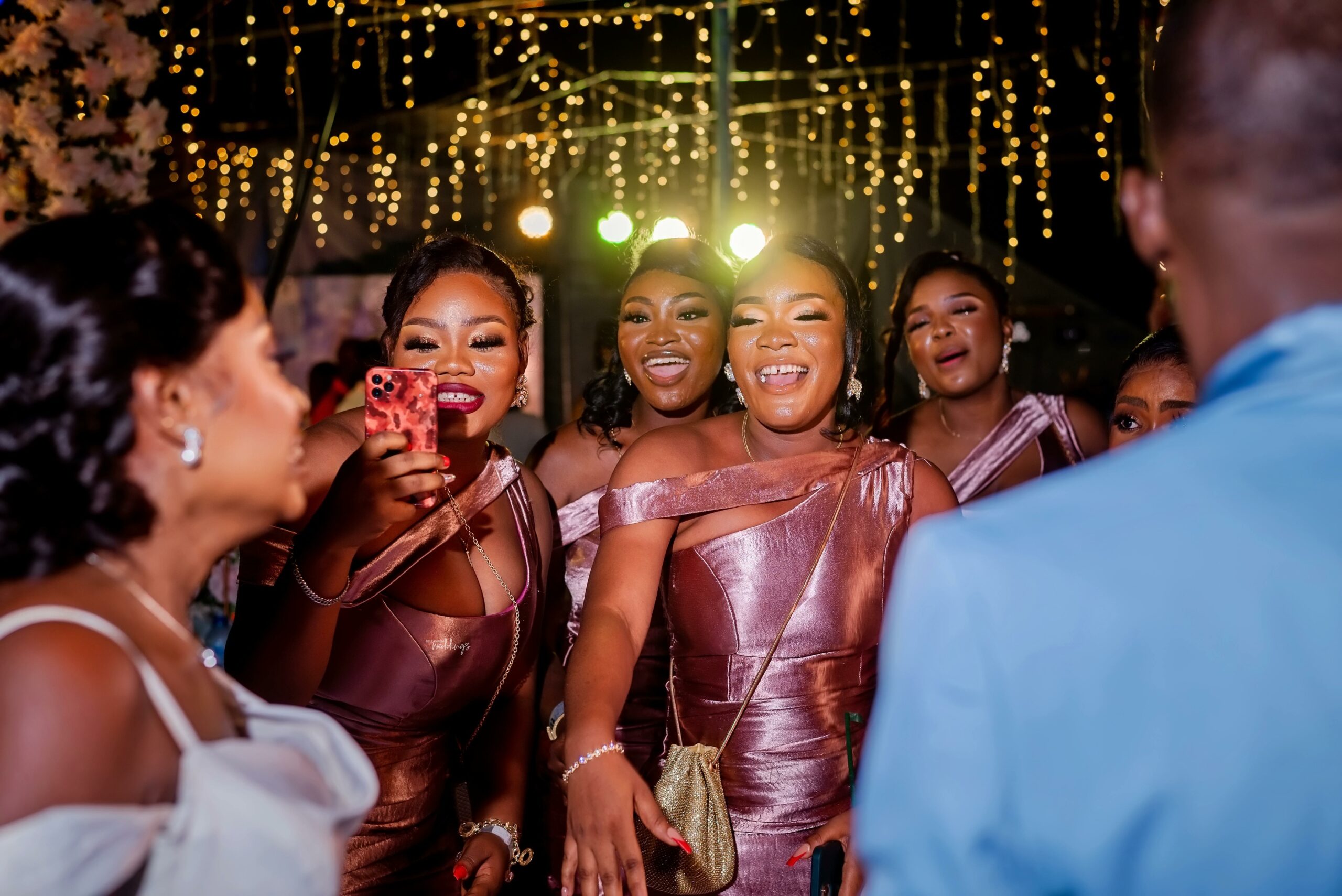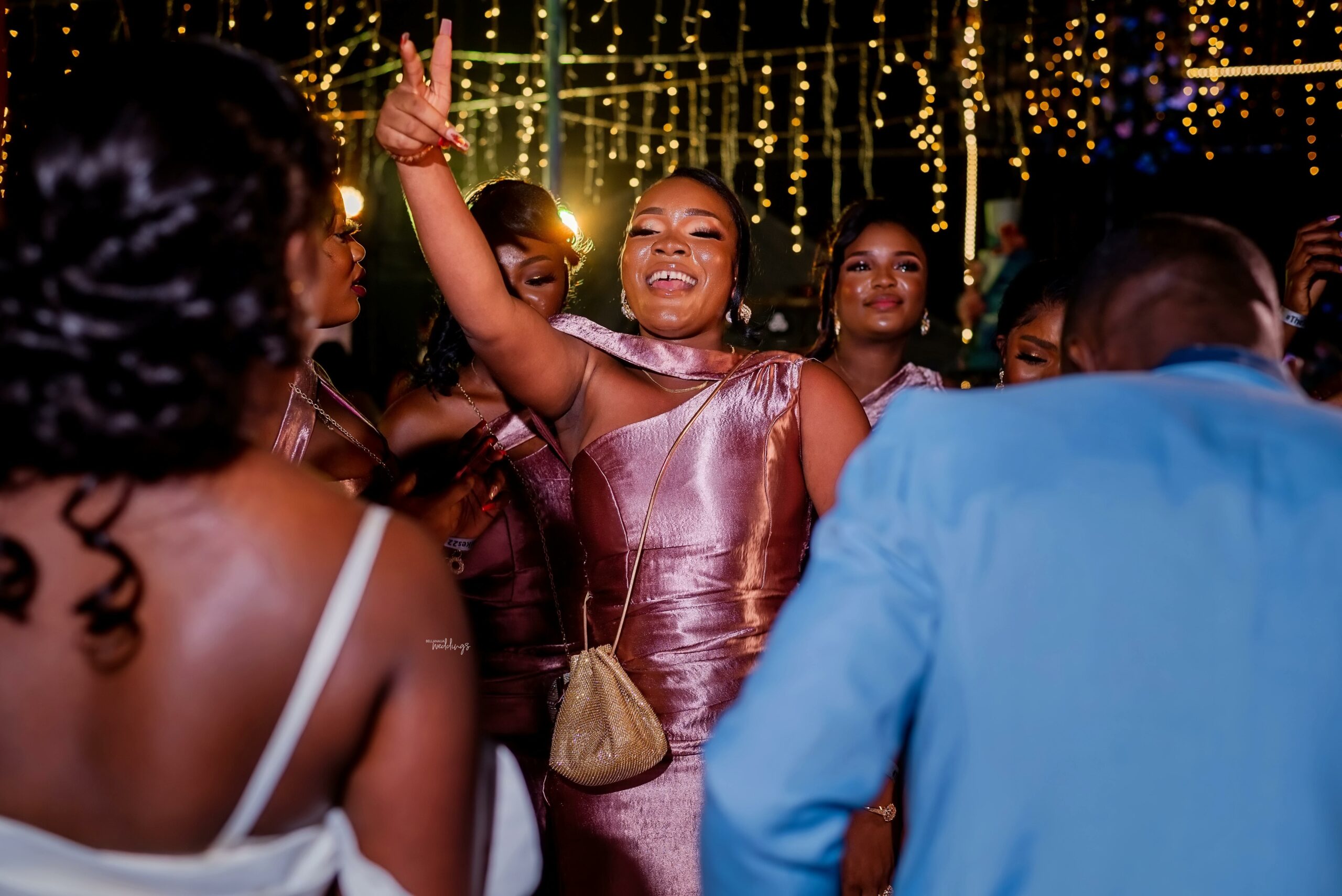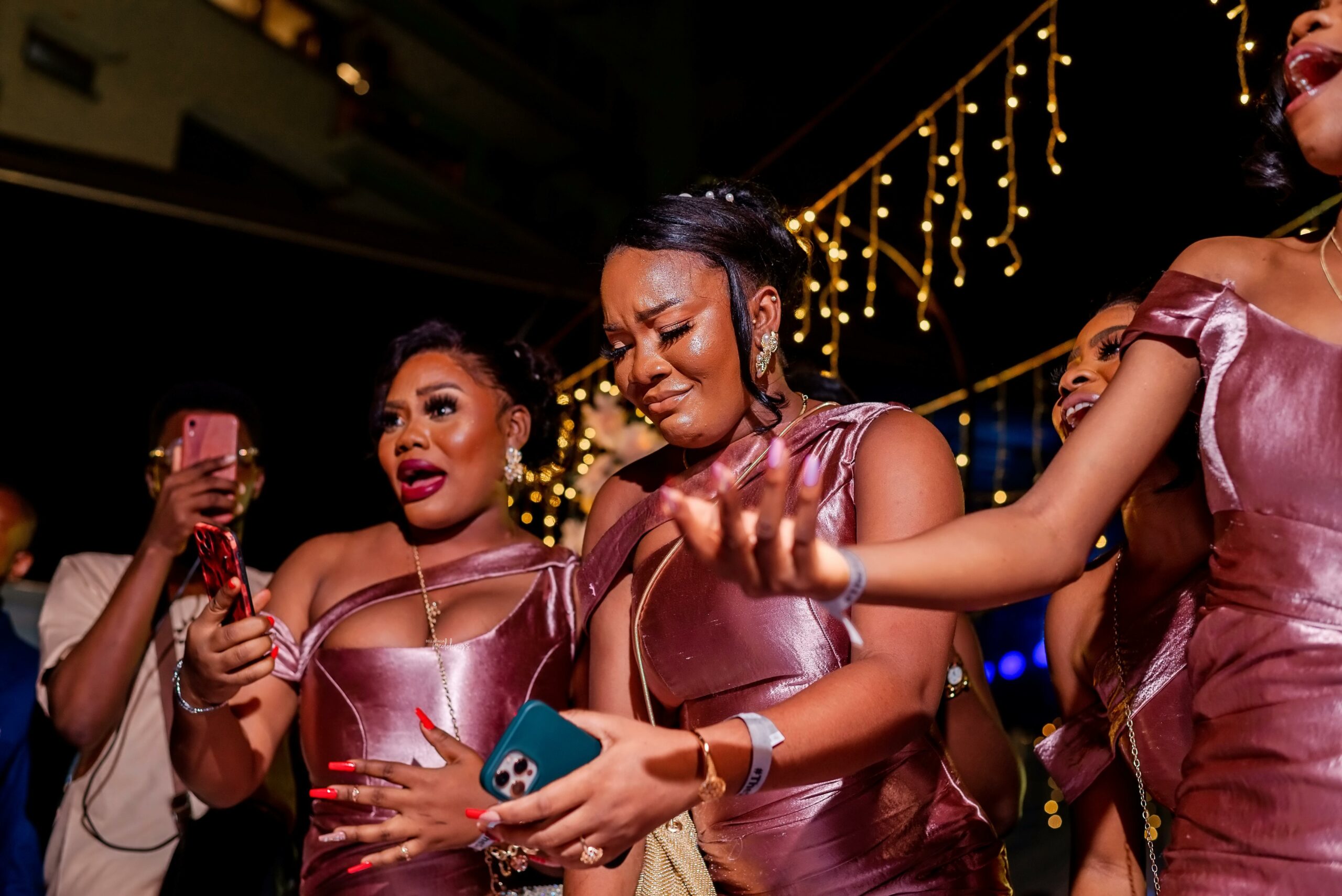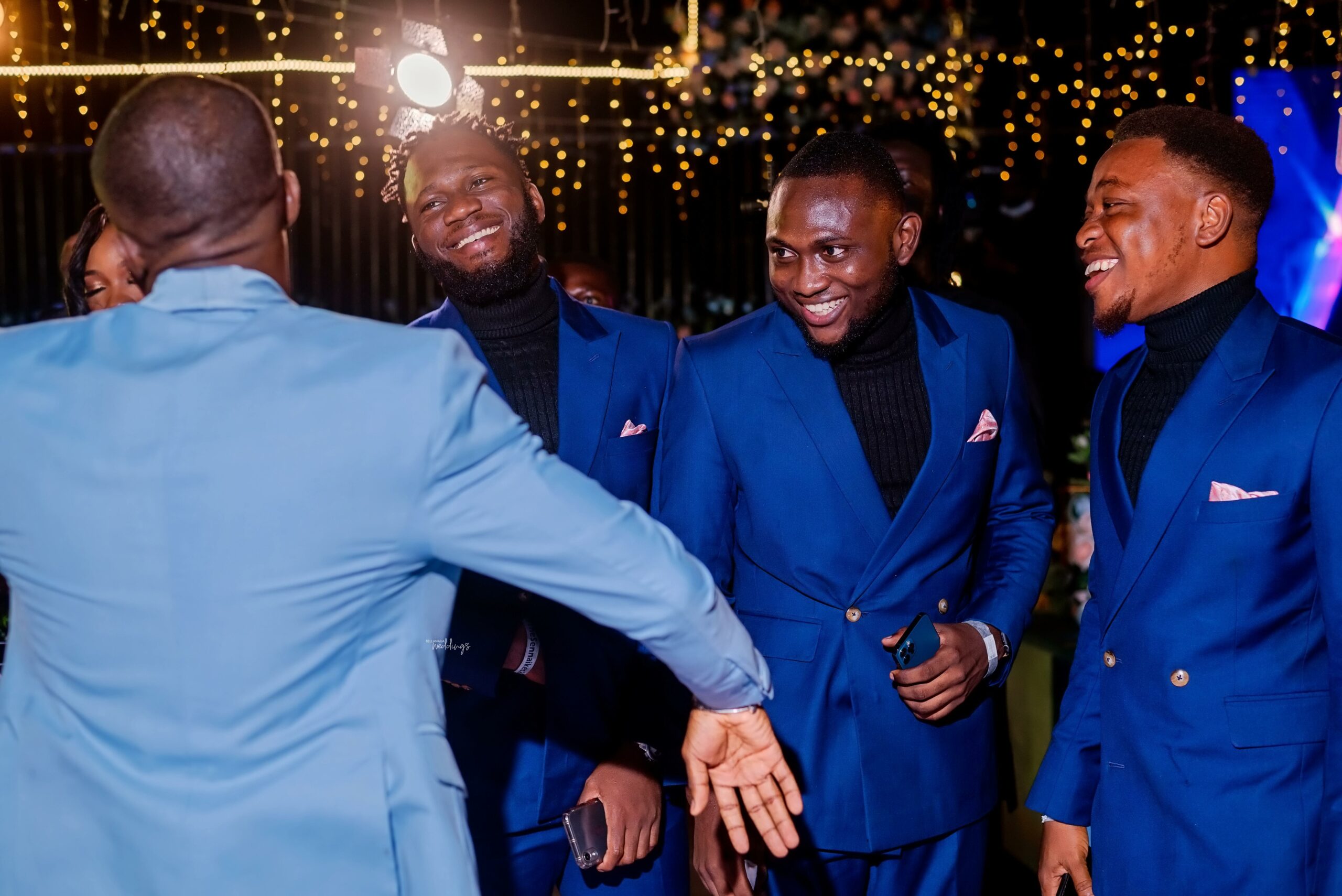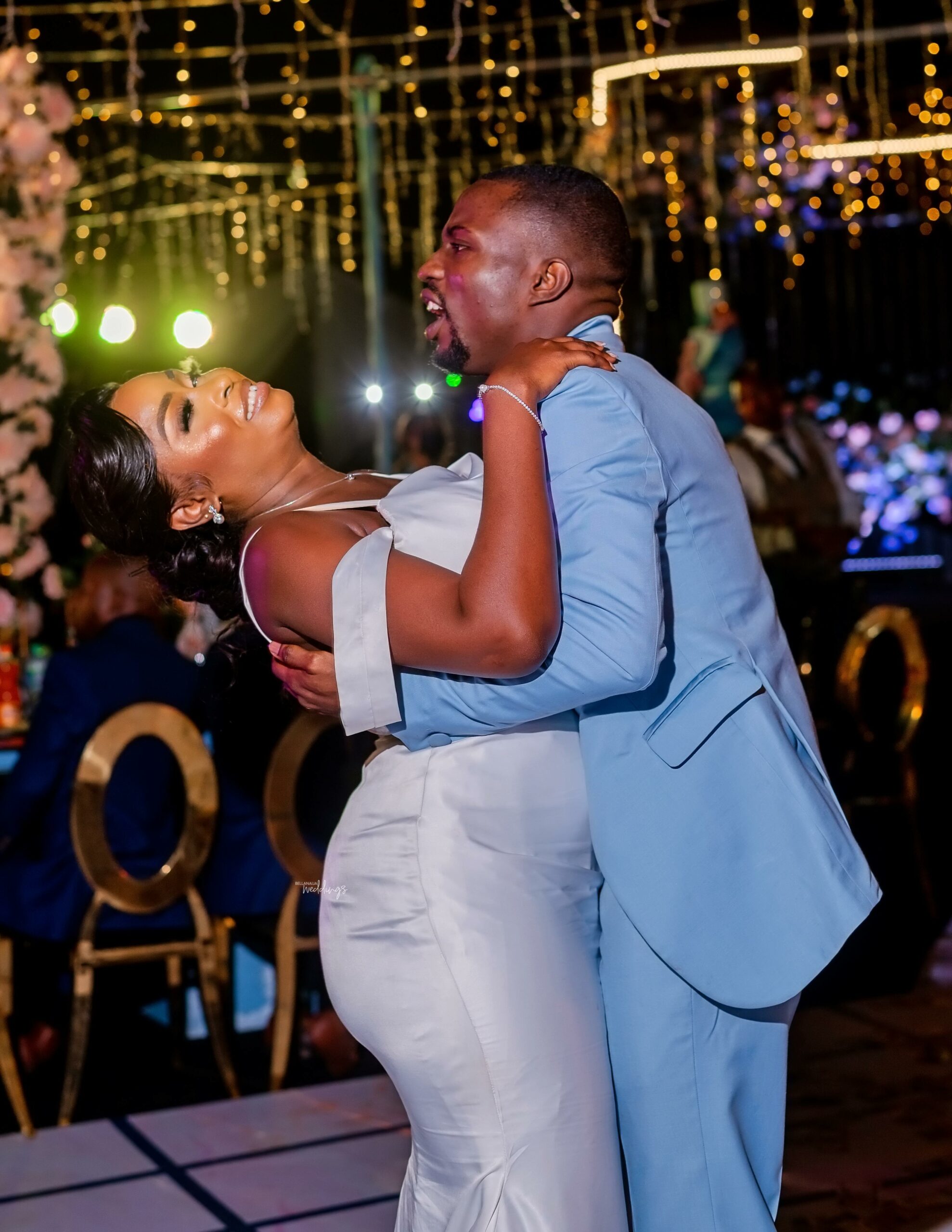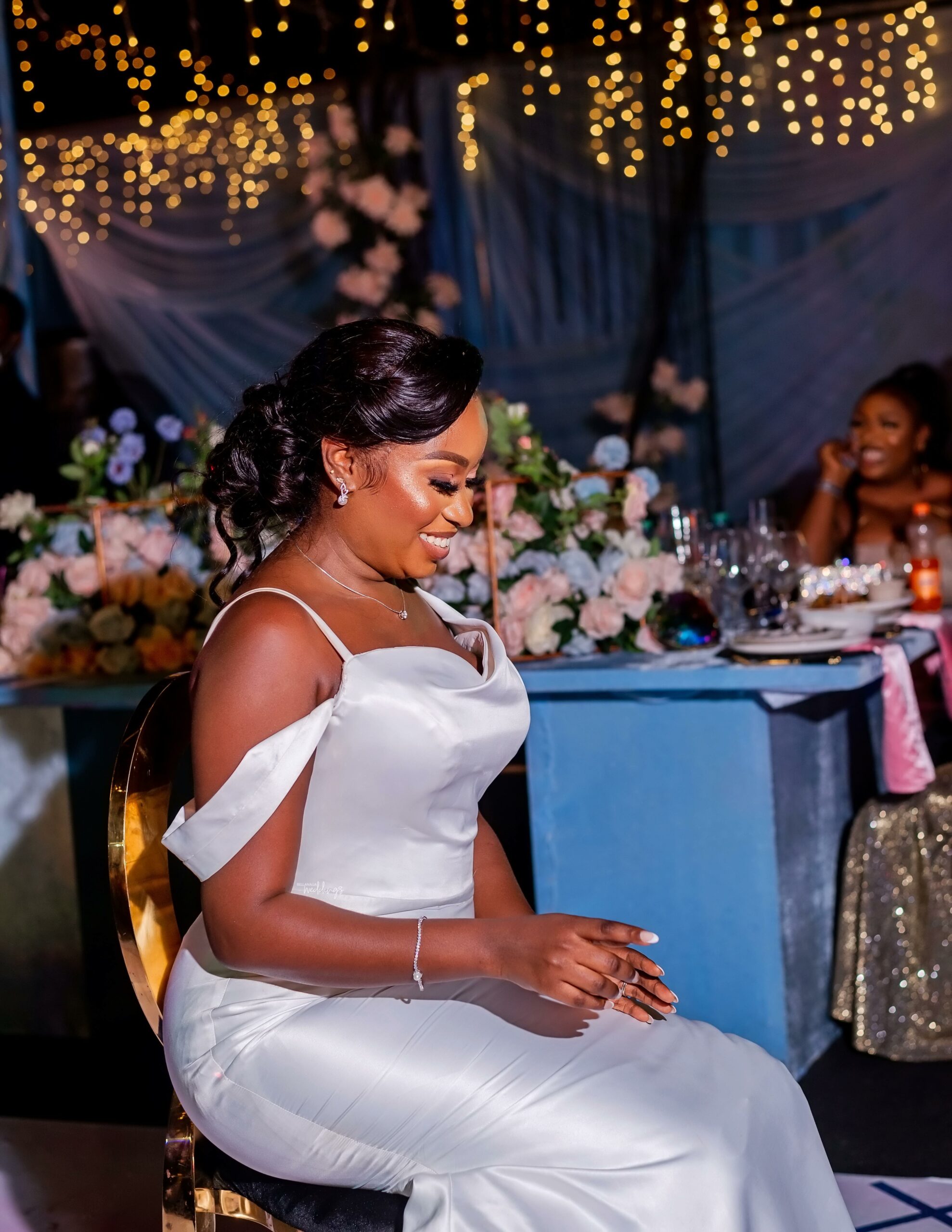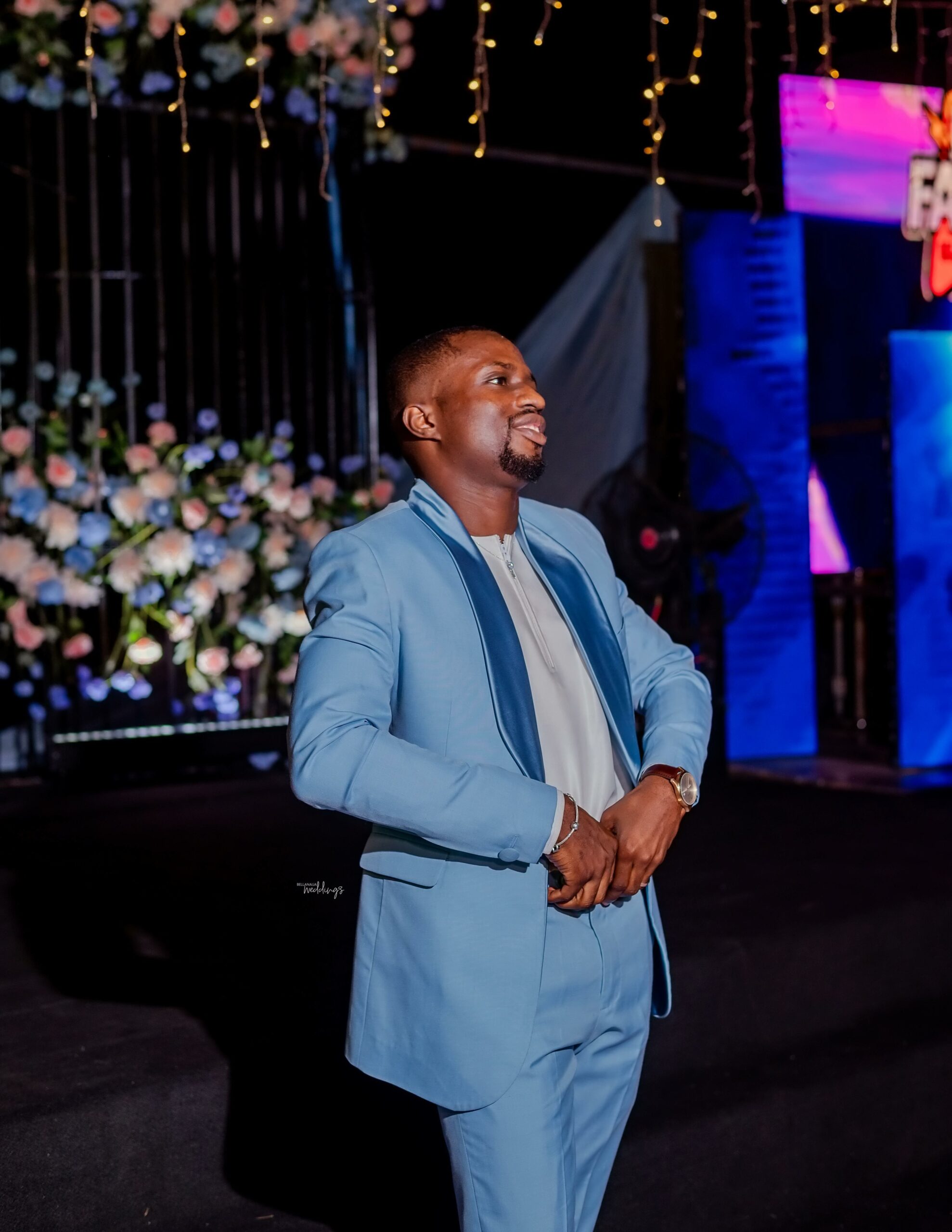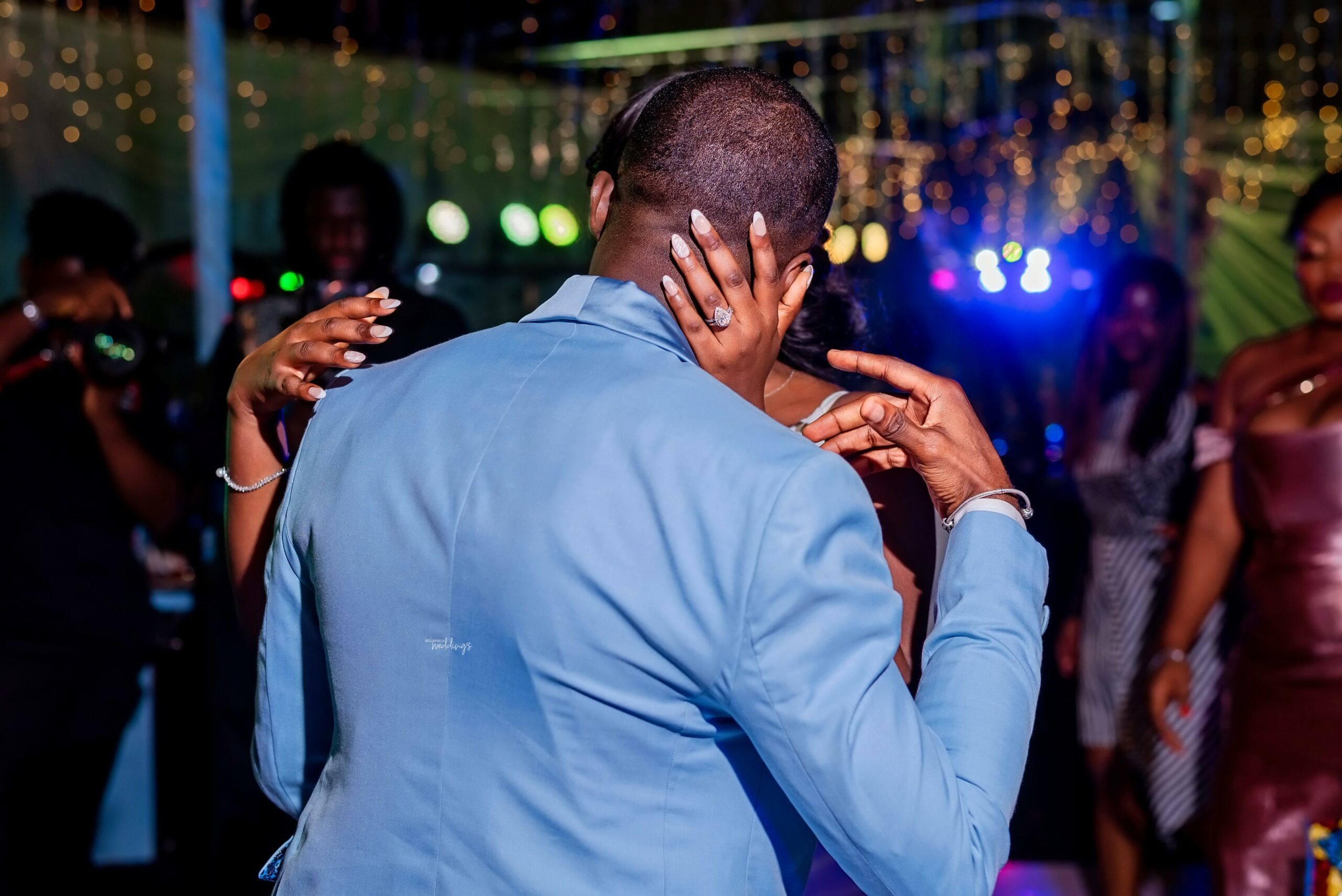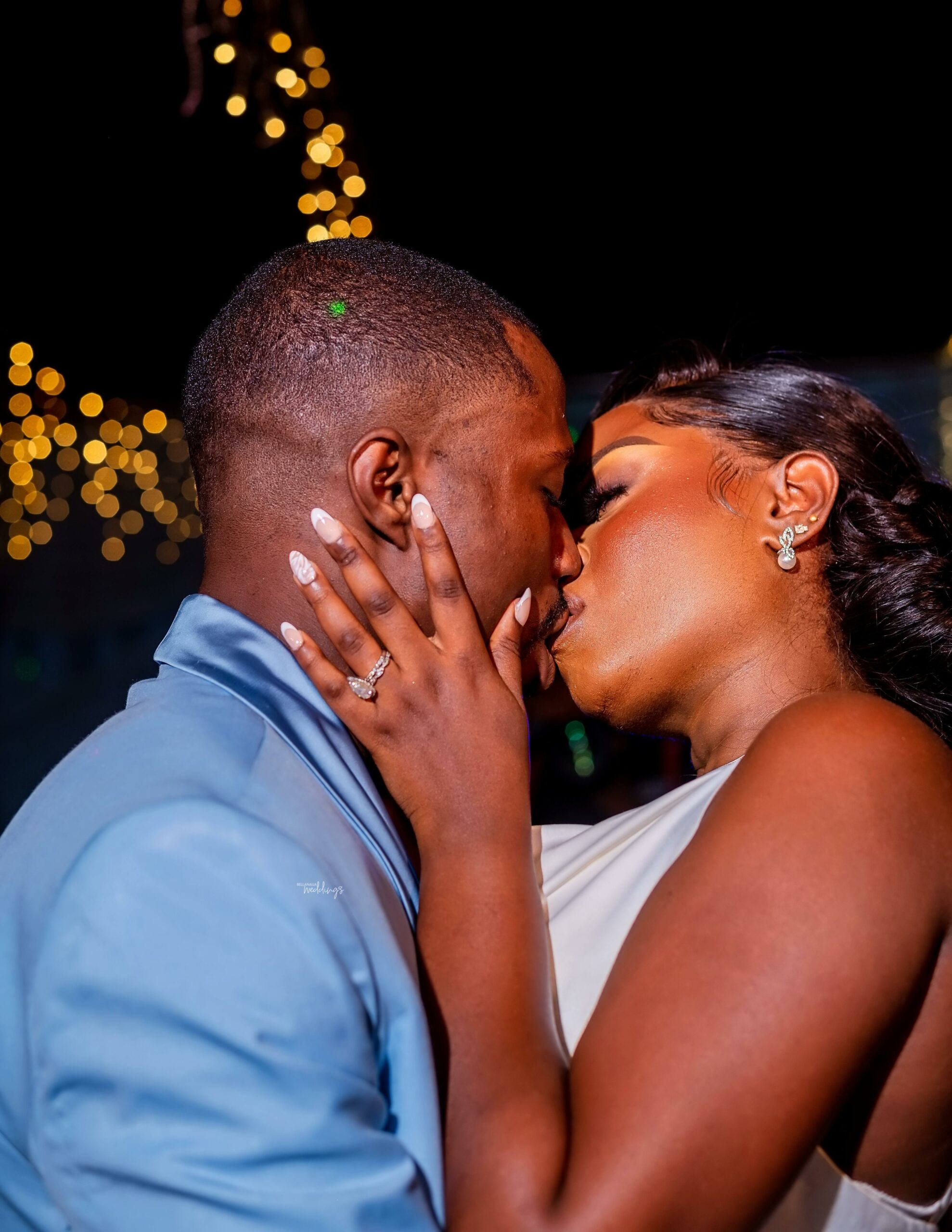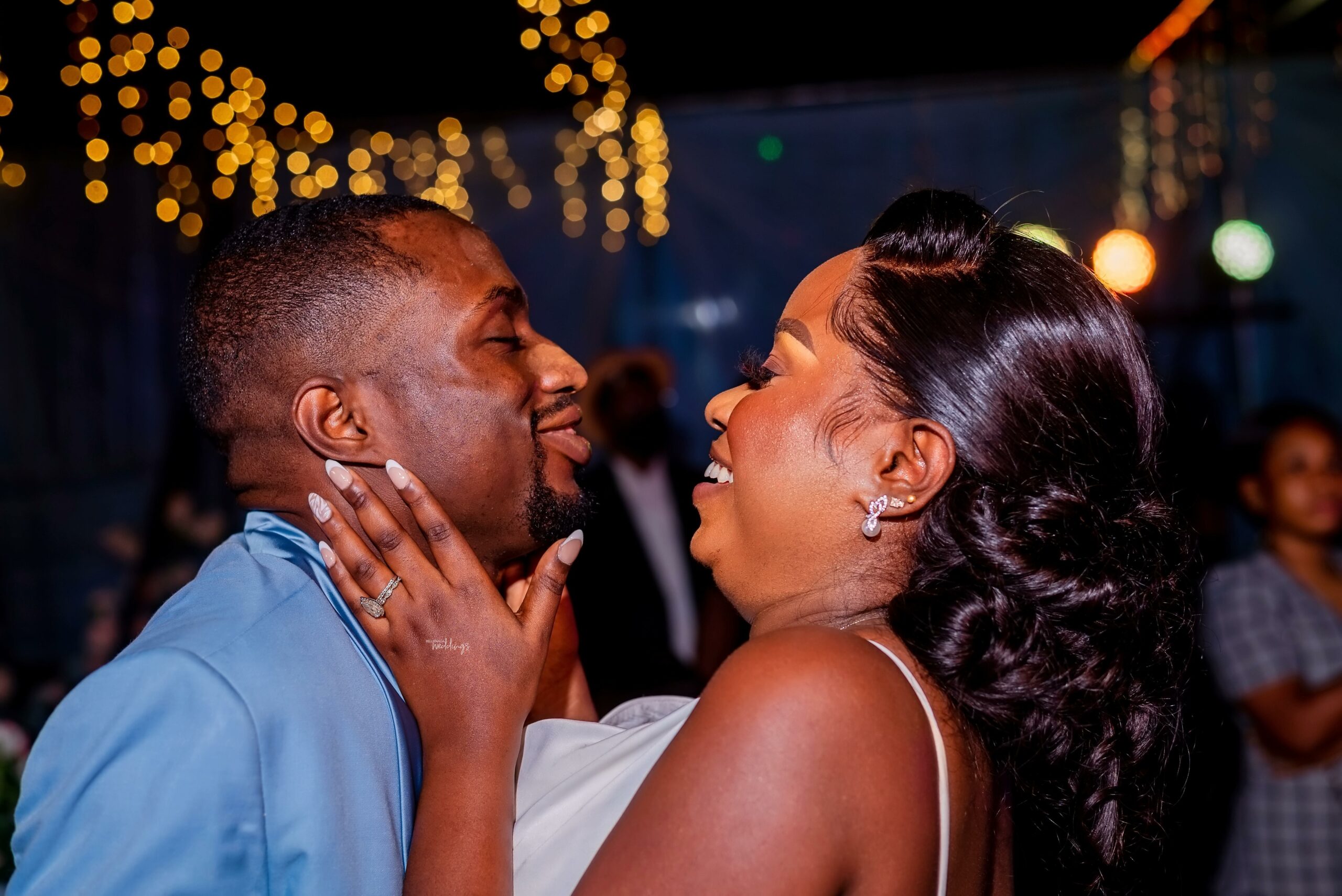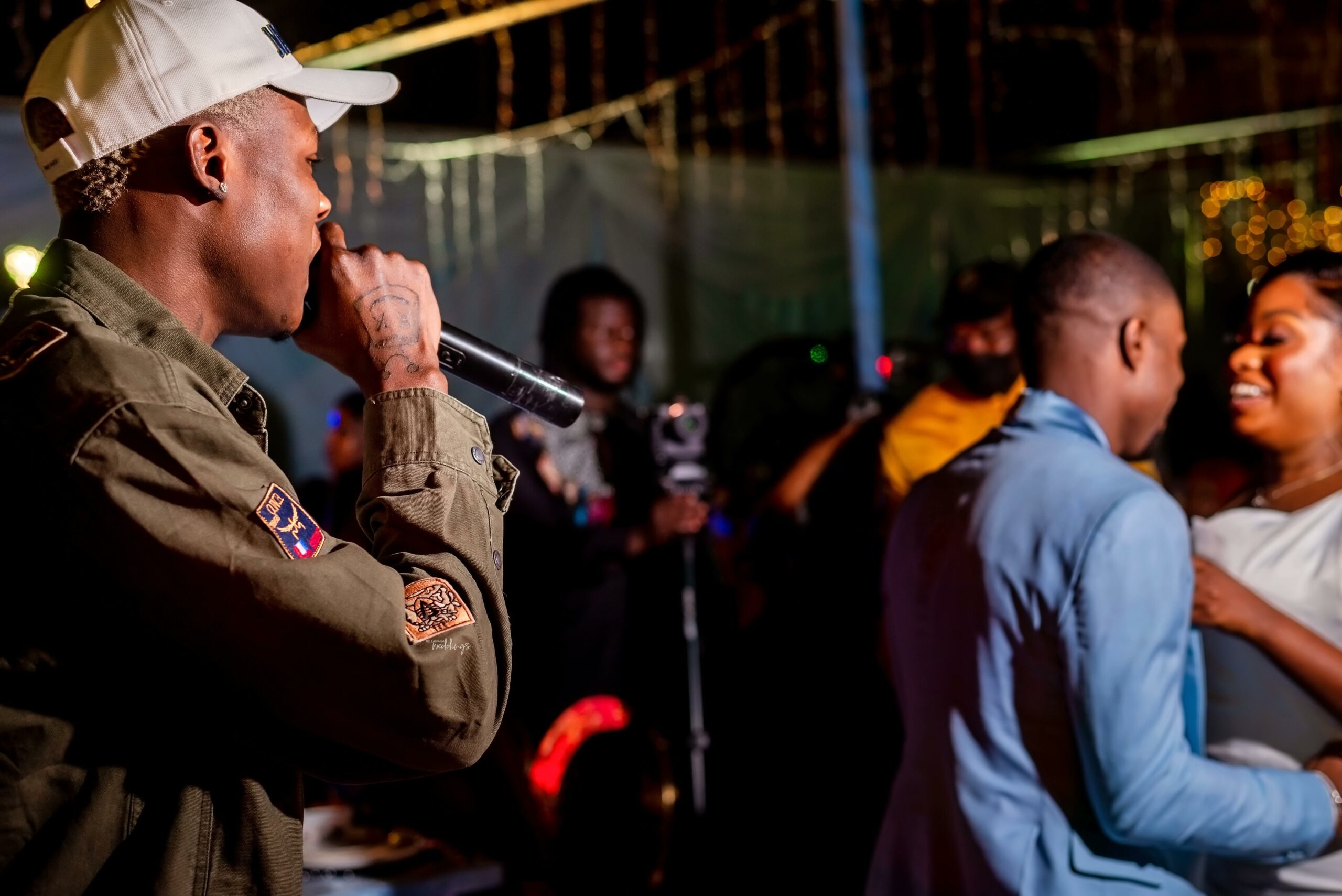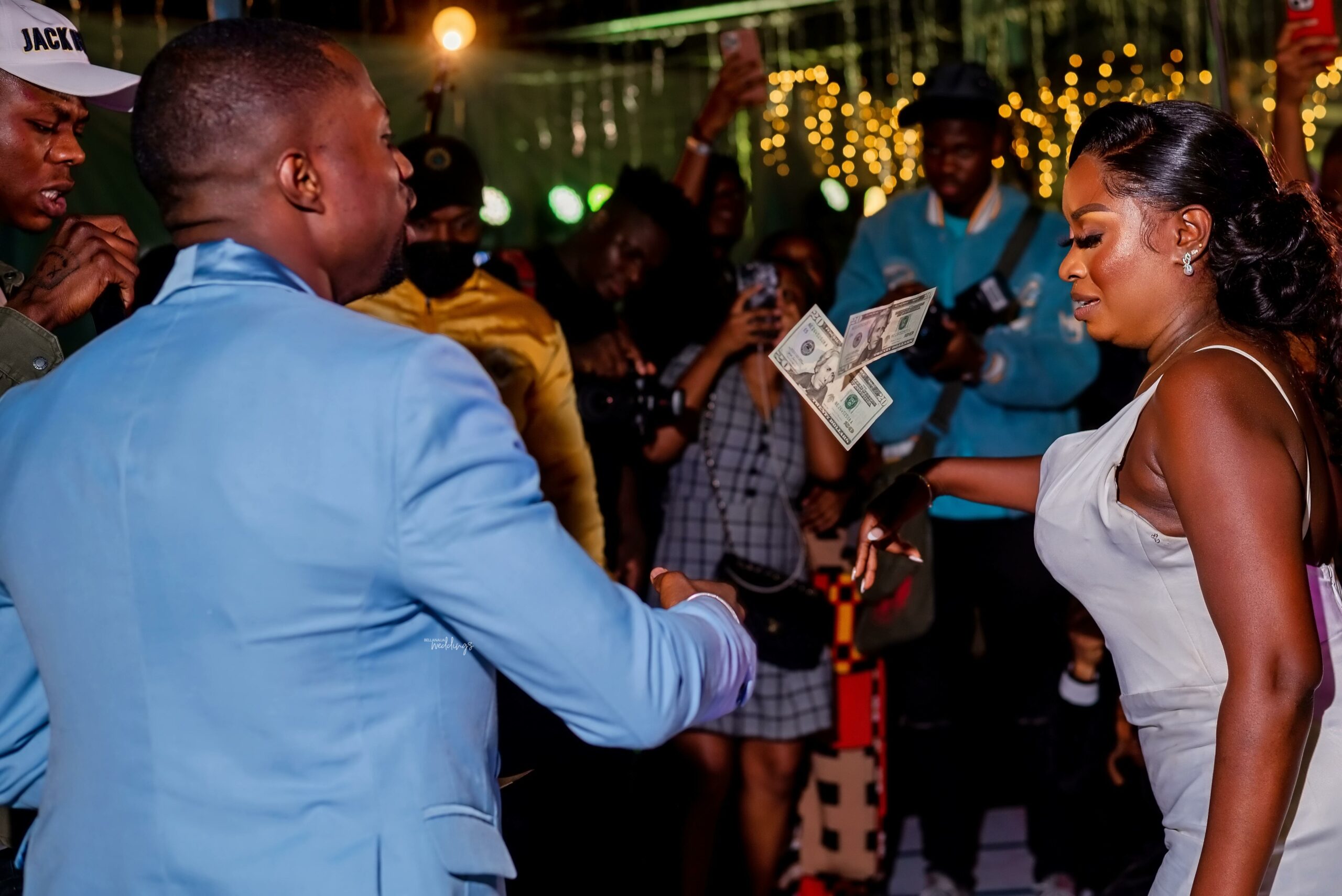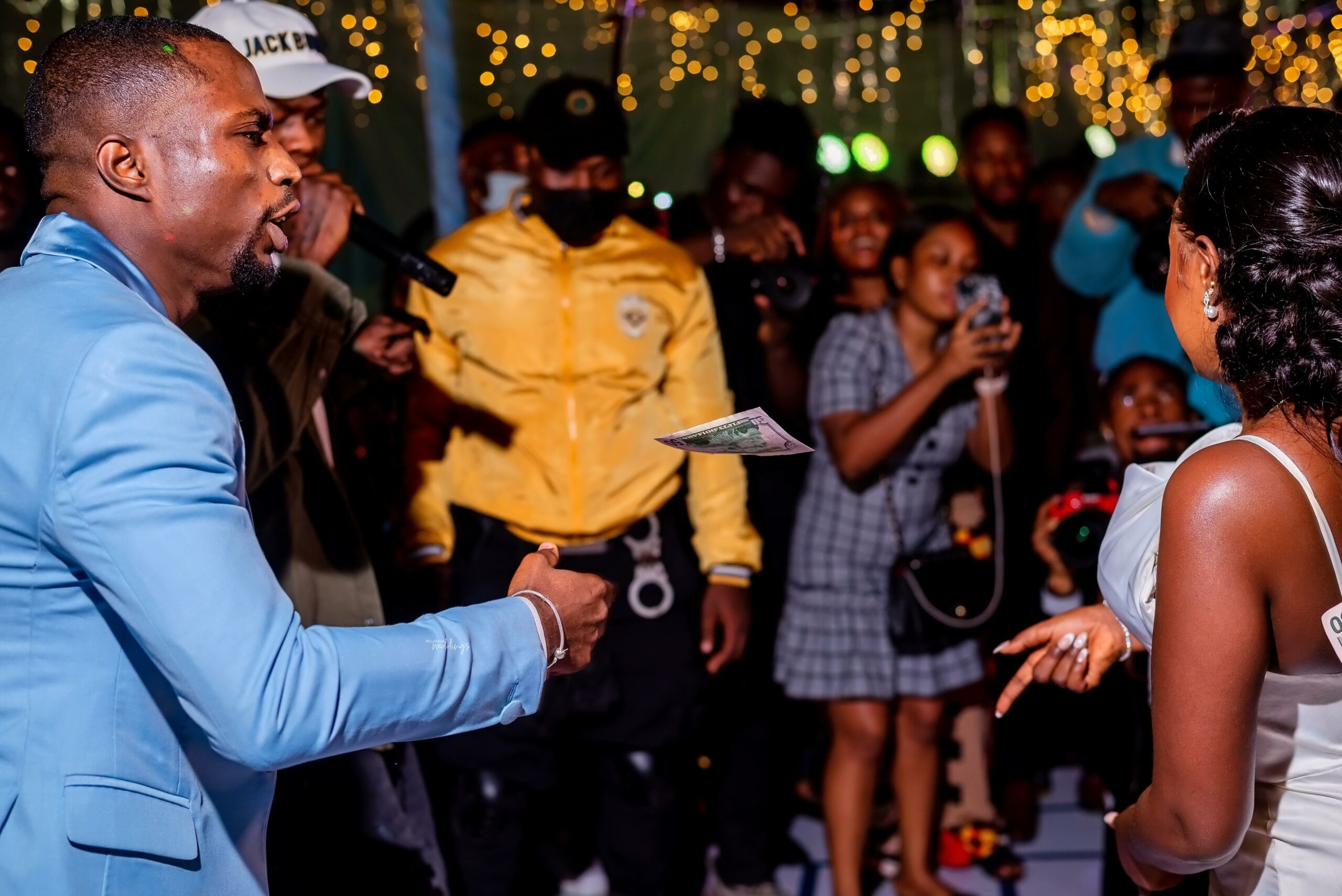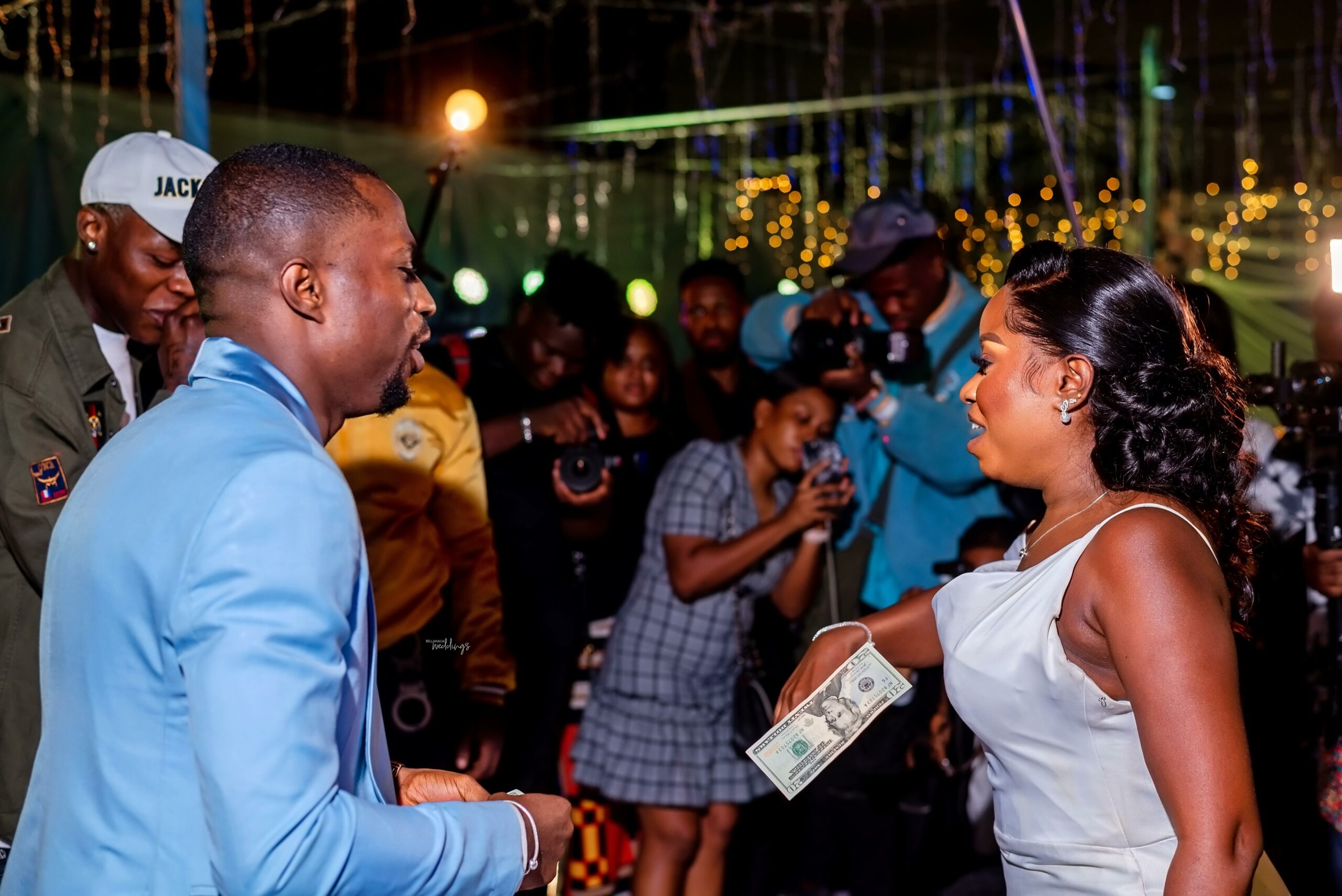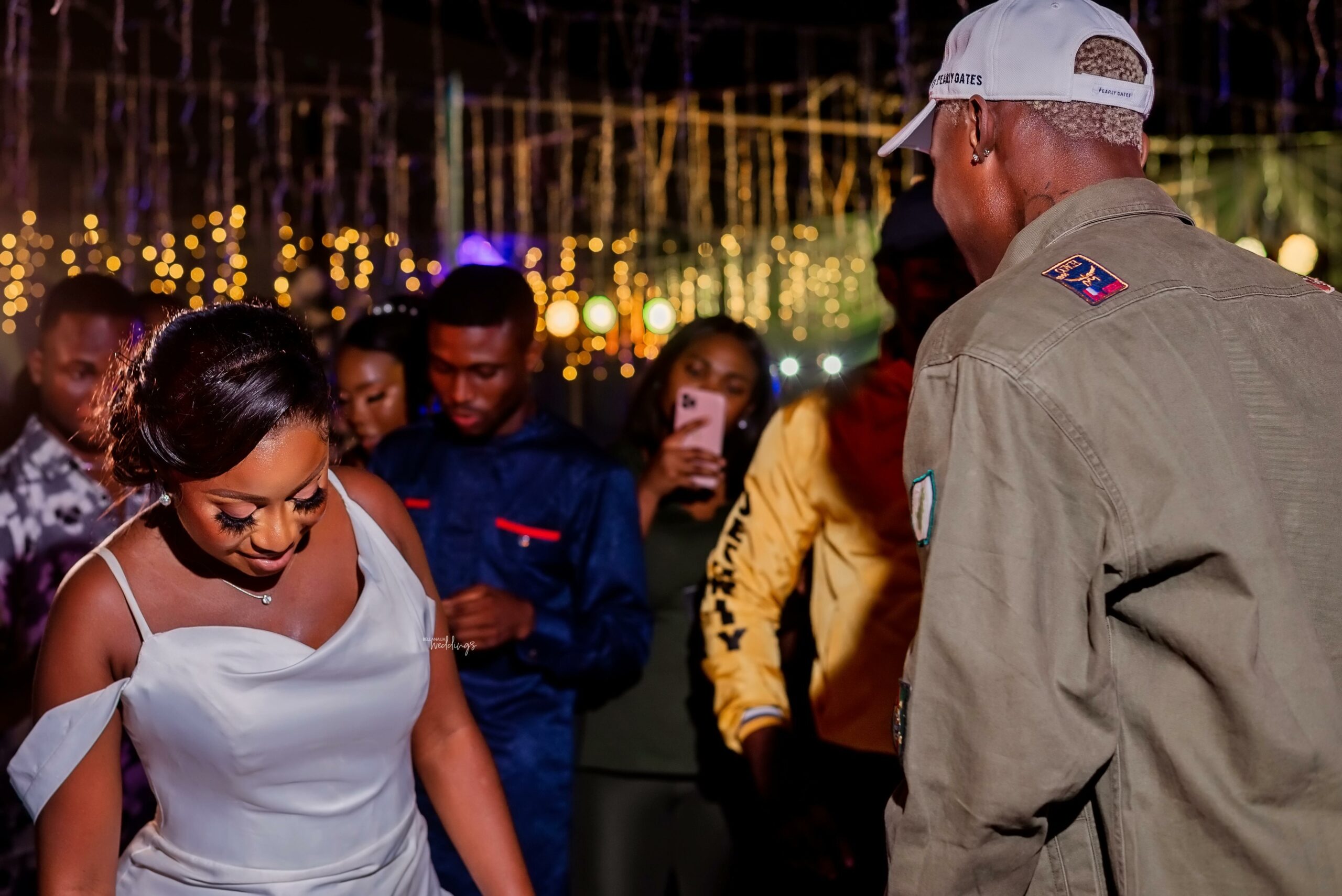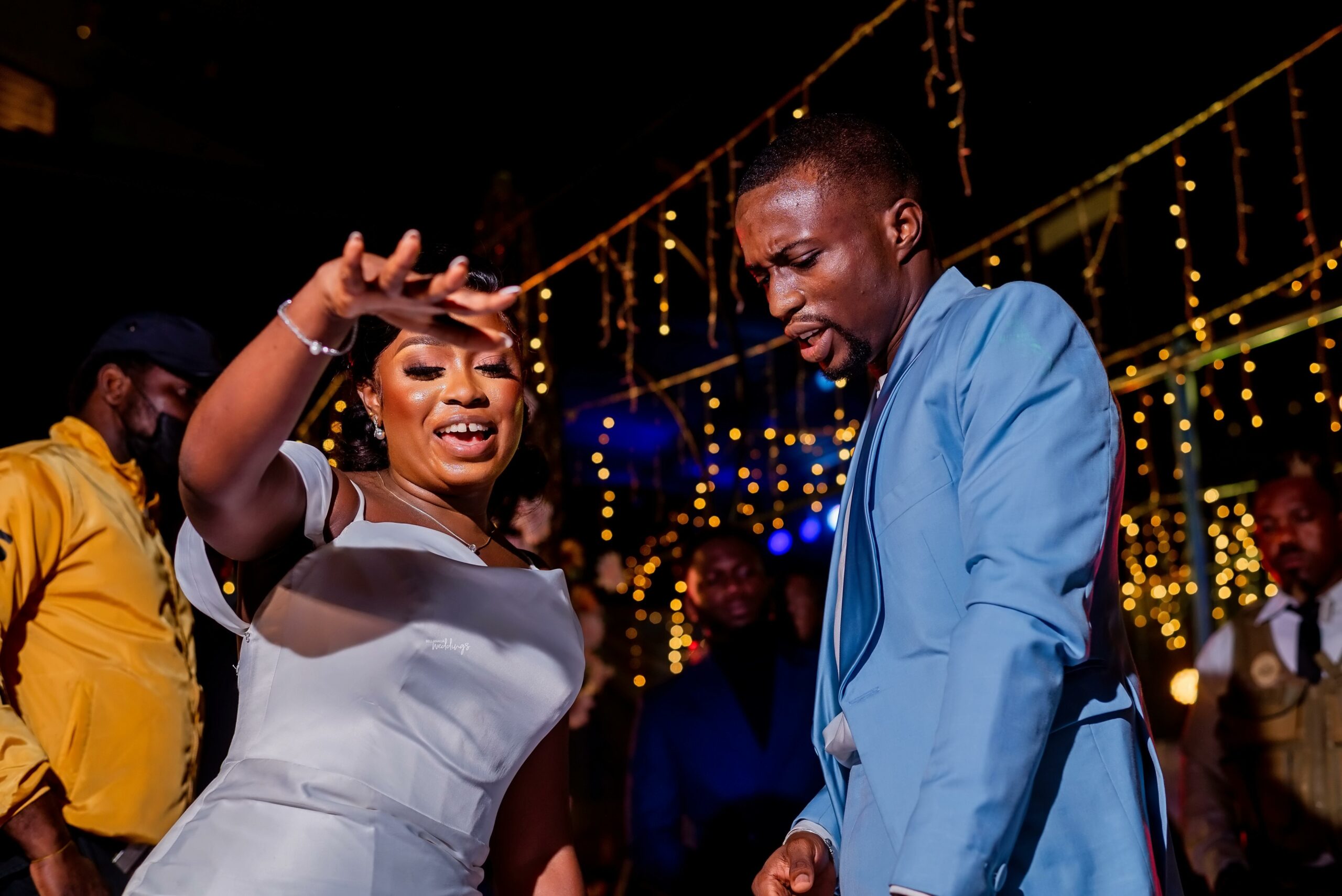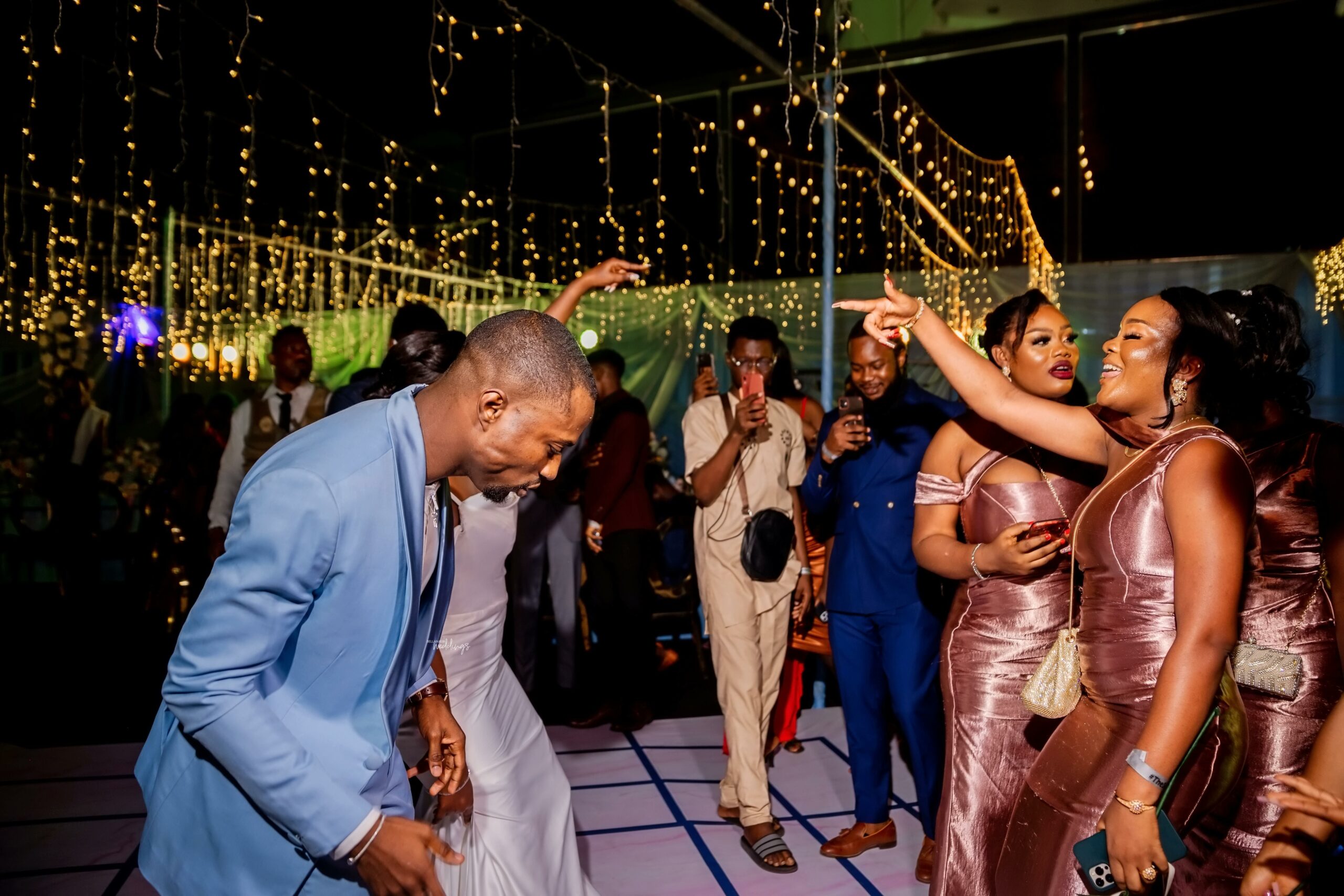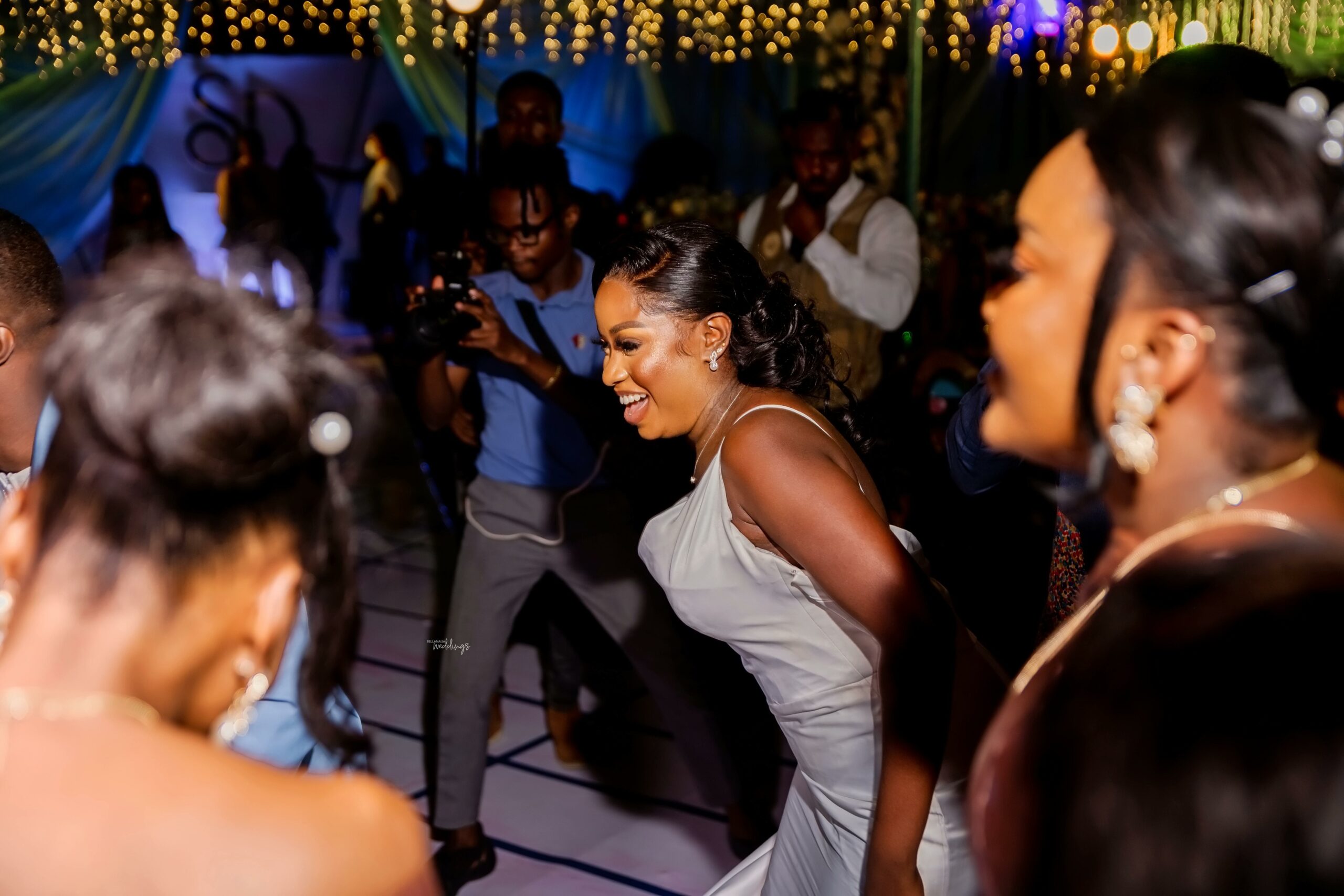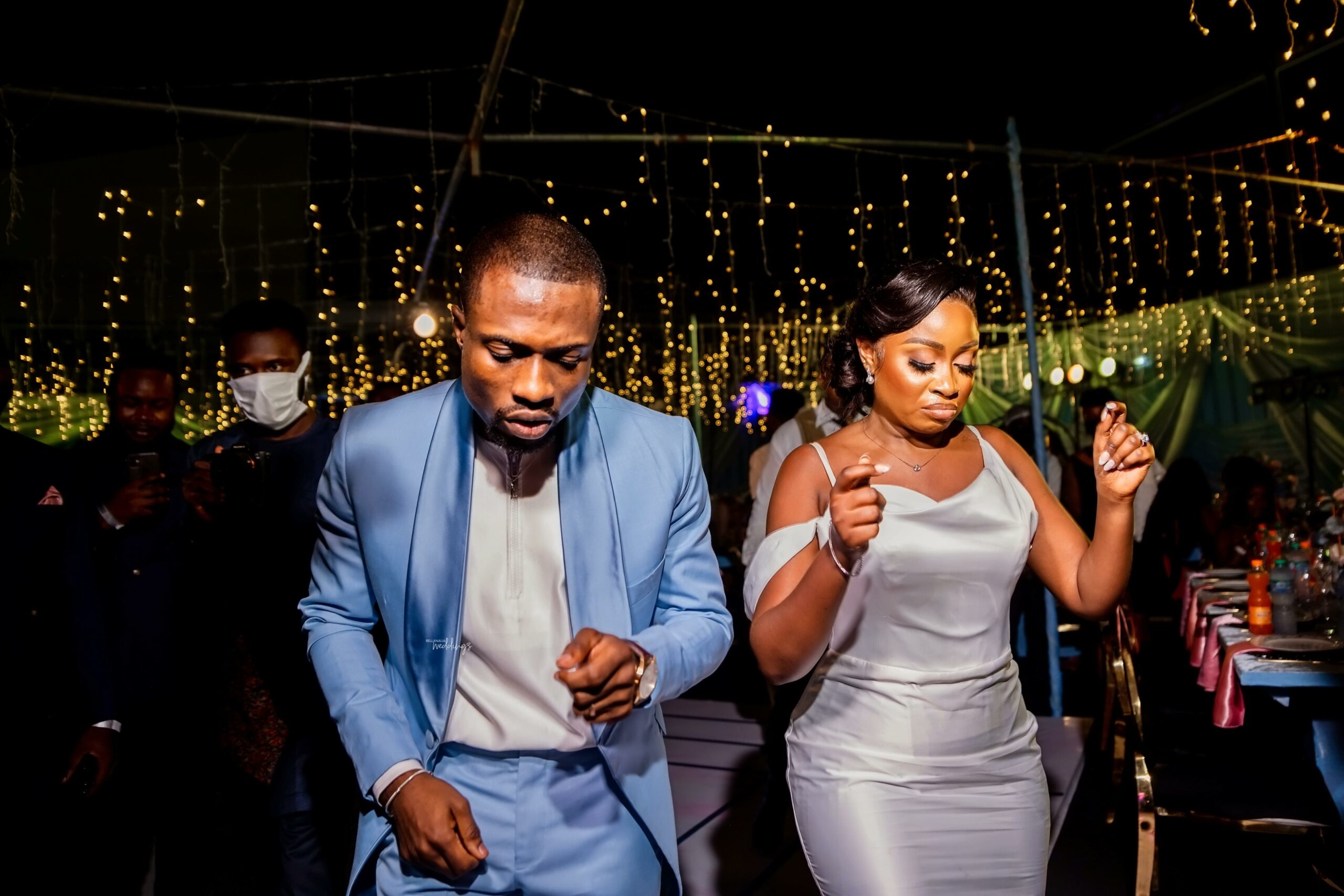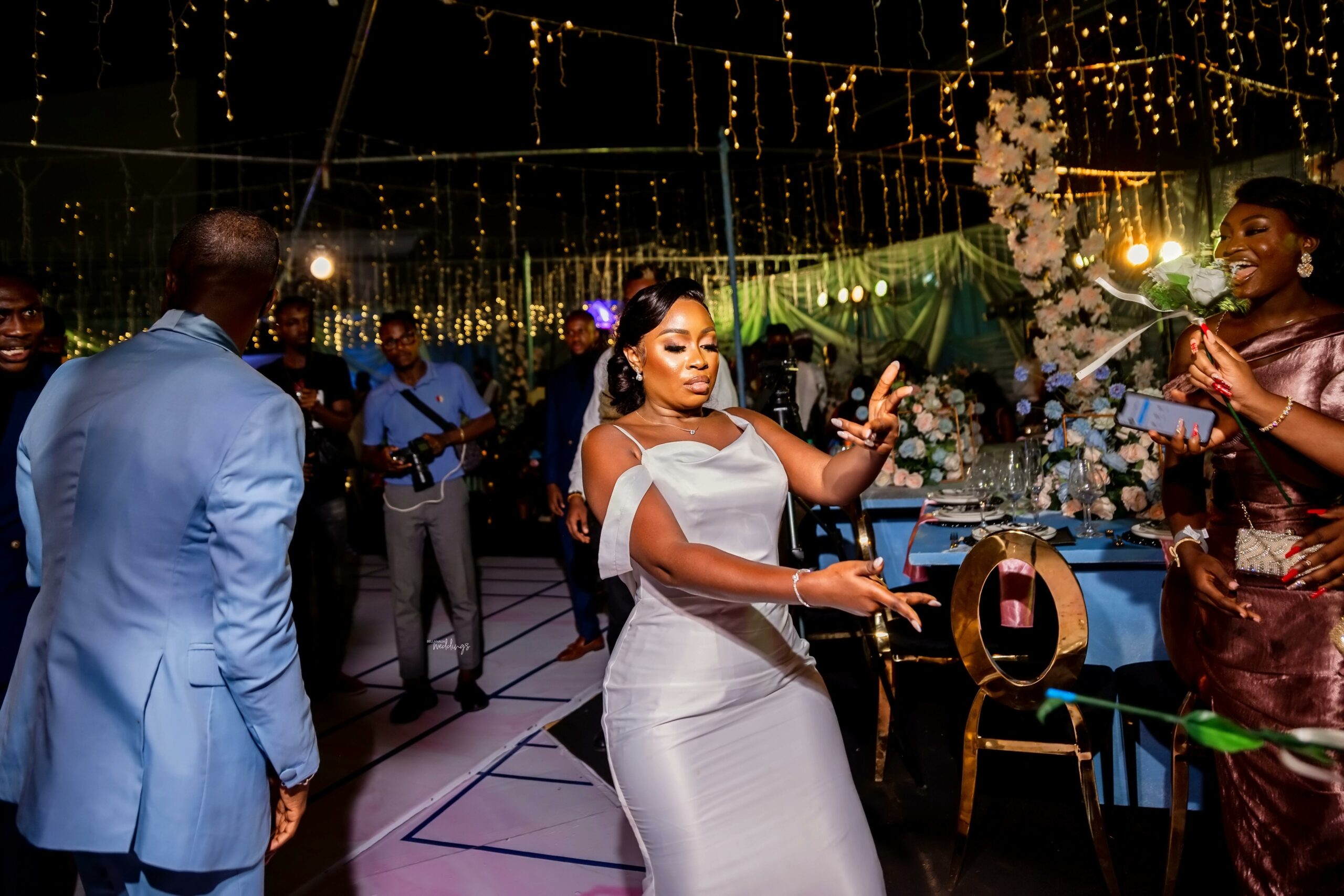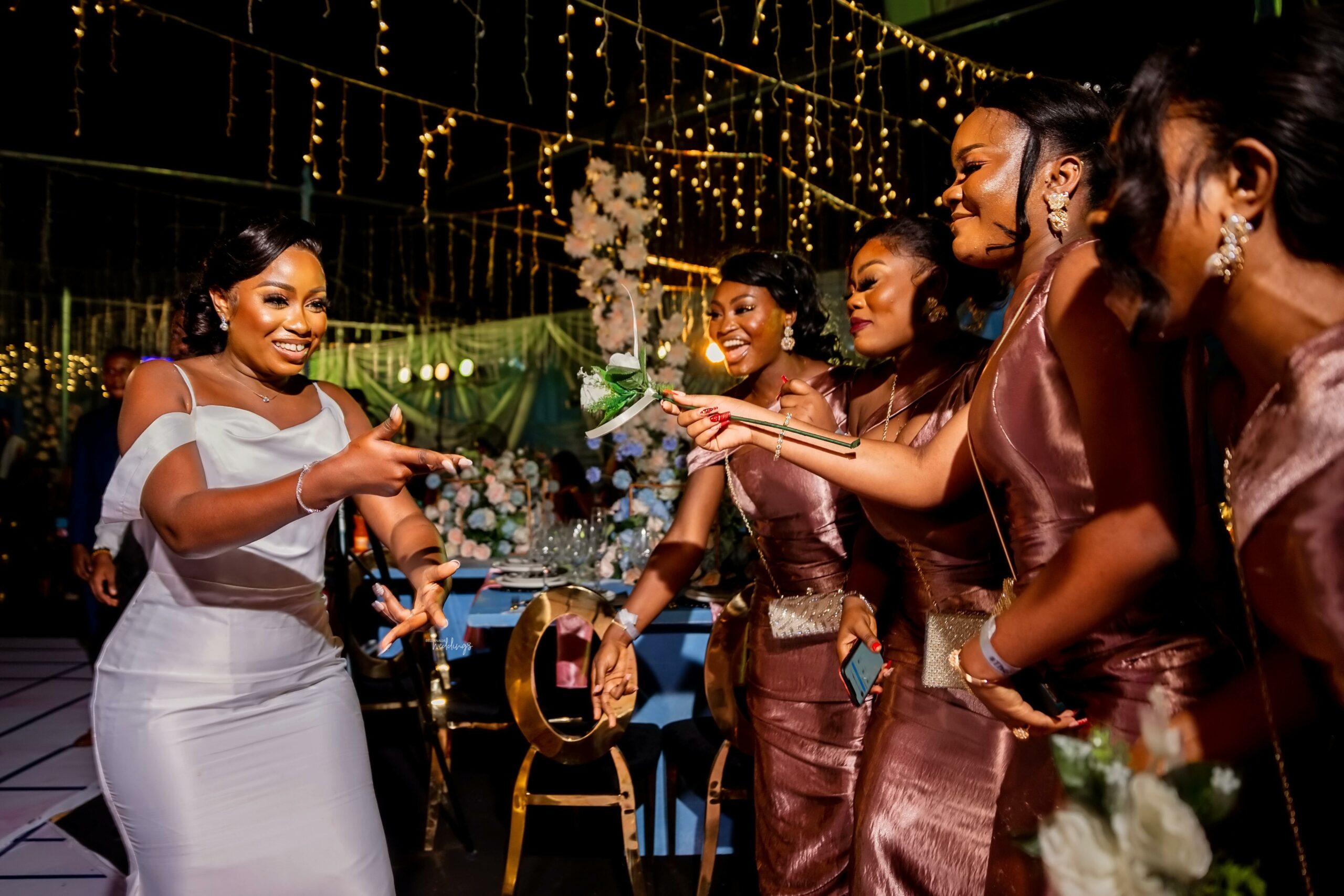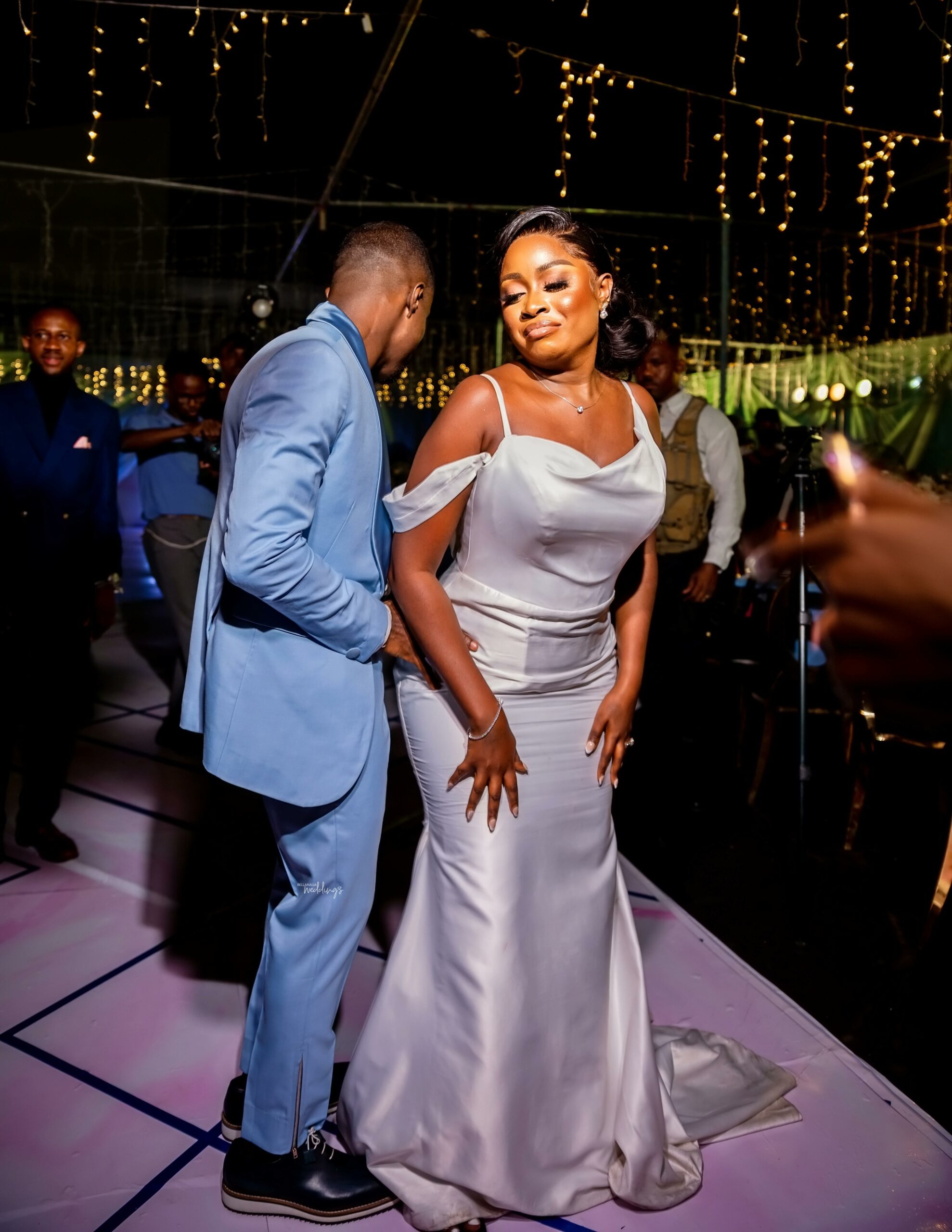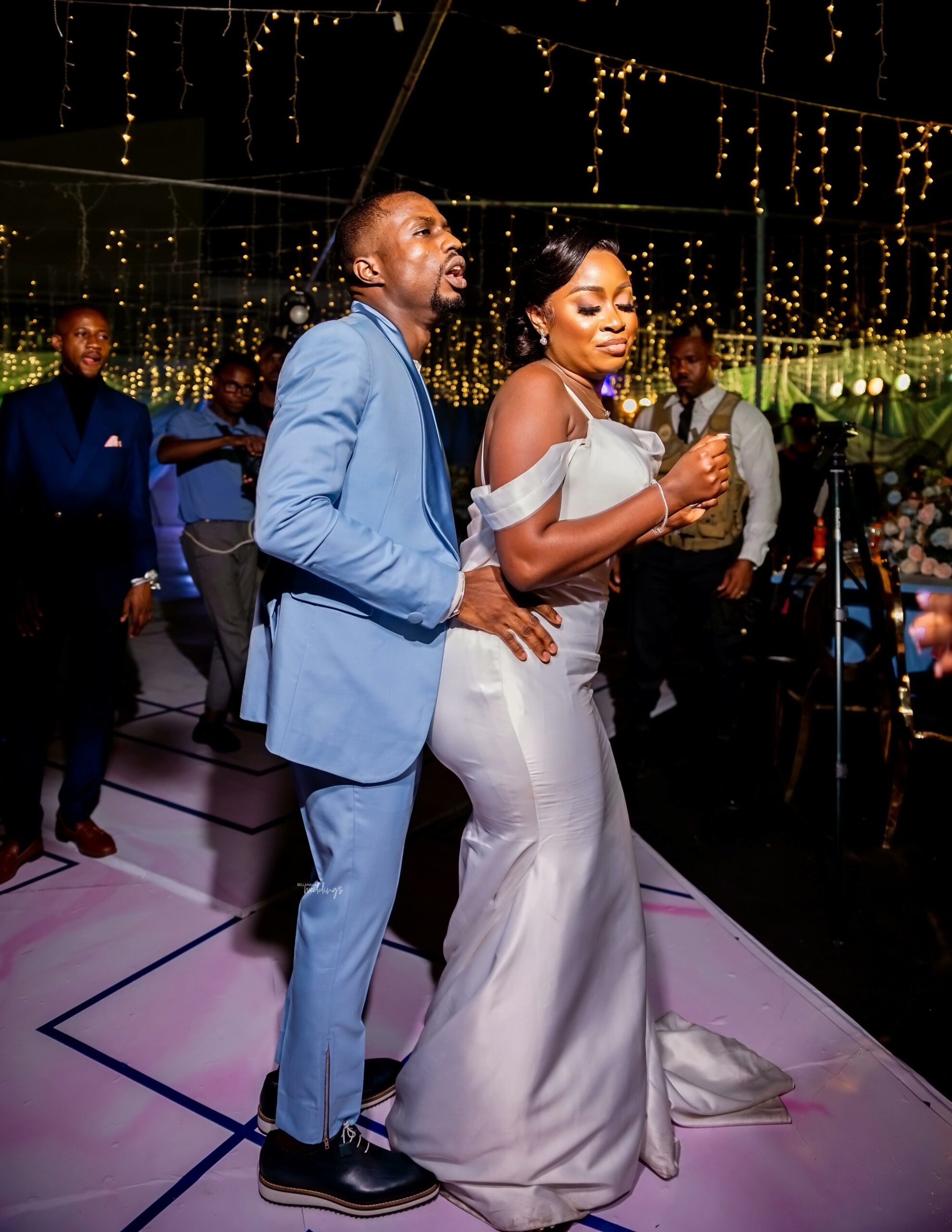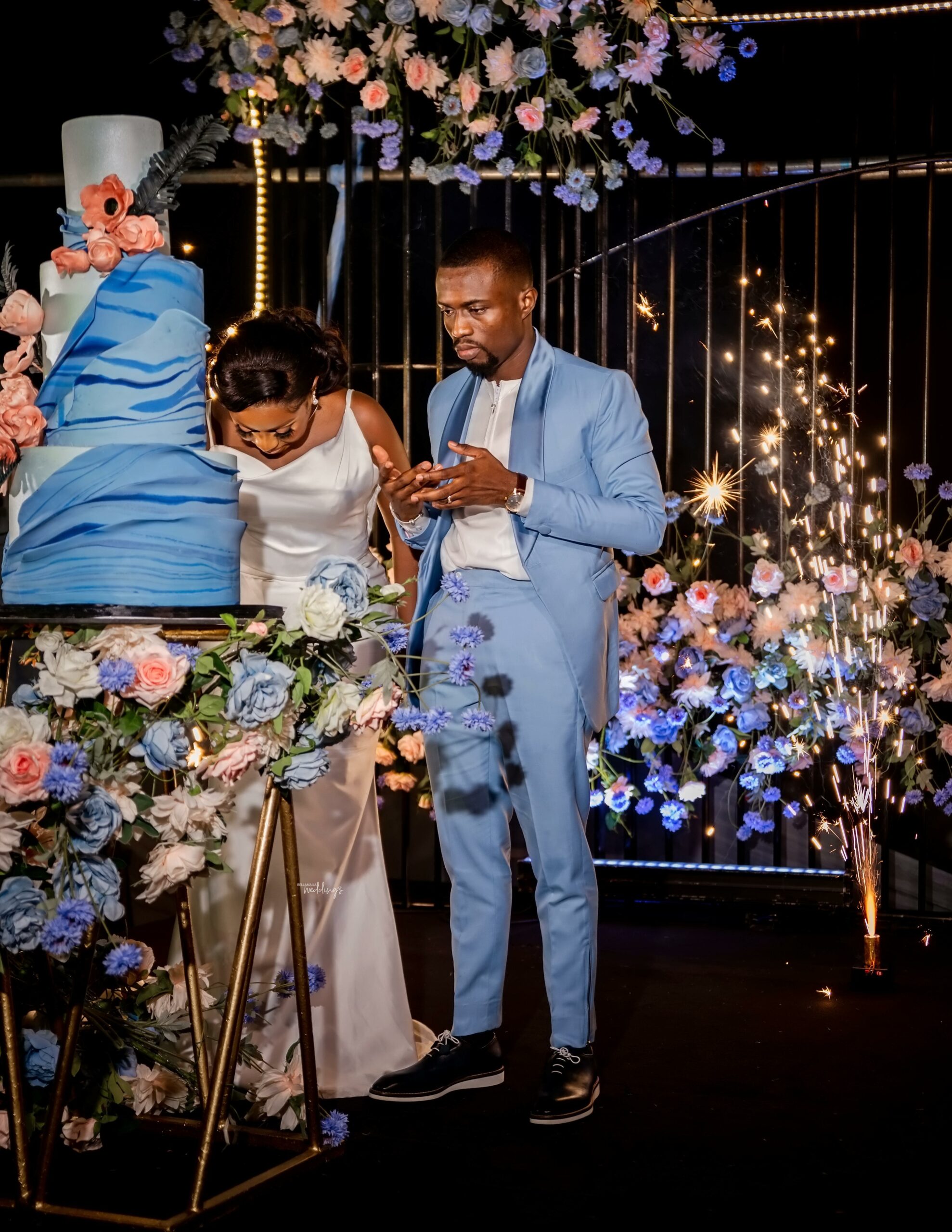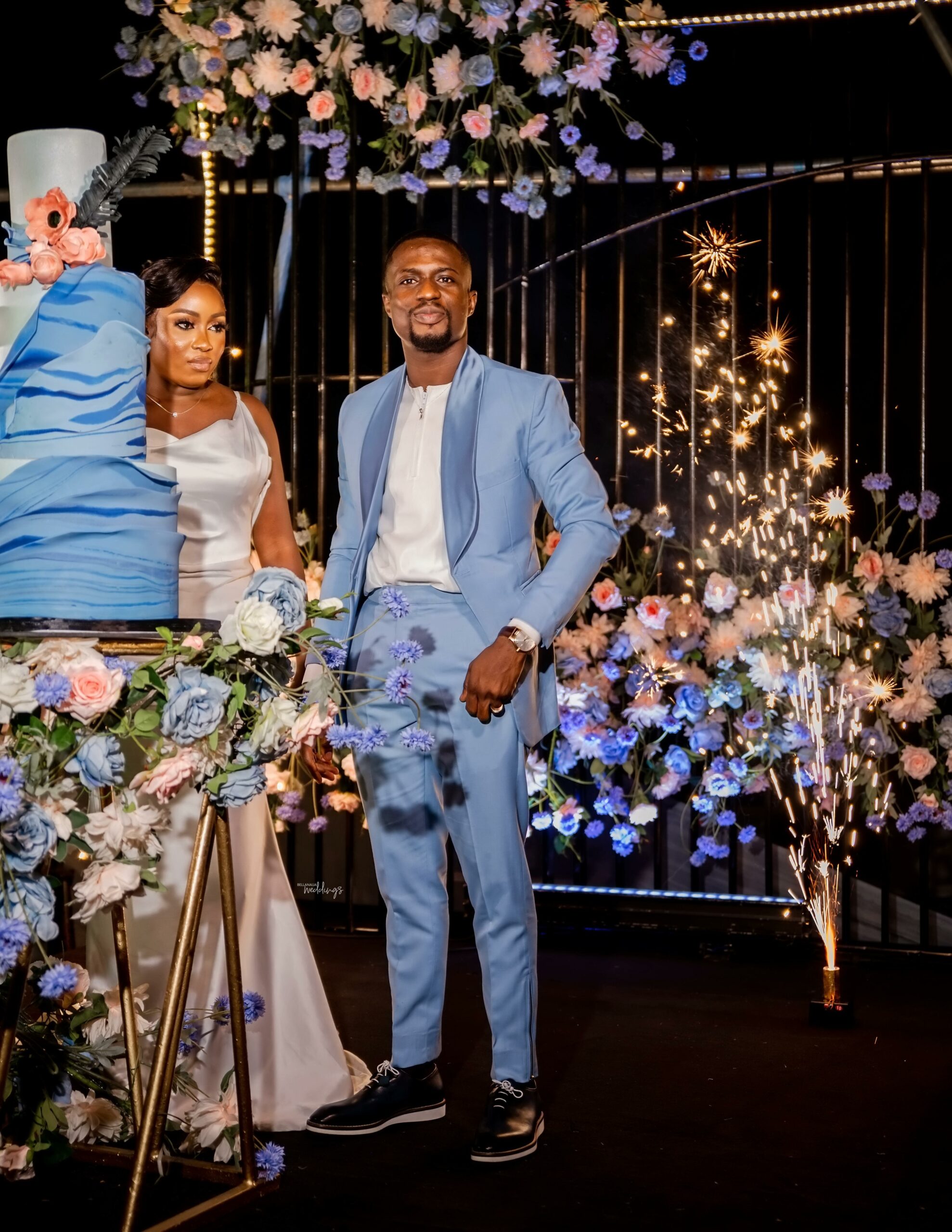 The magic of the first dance…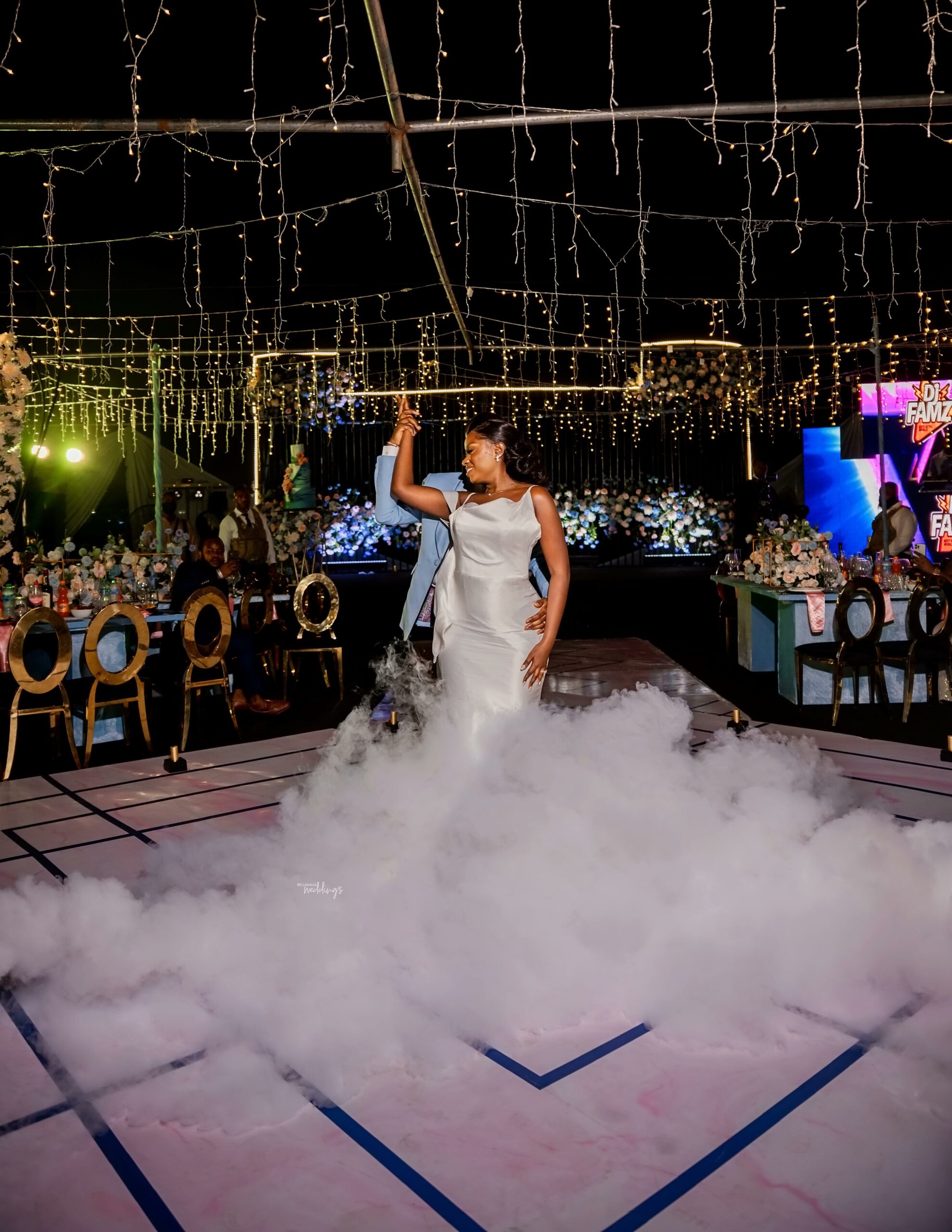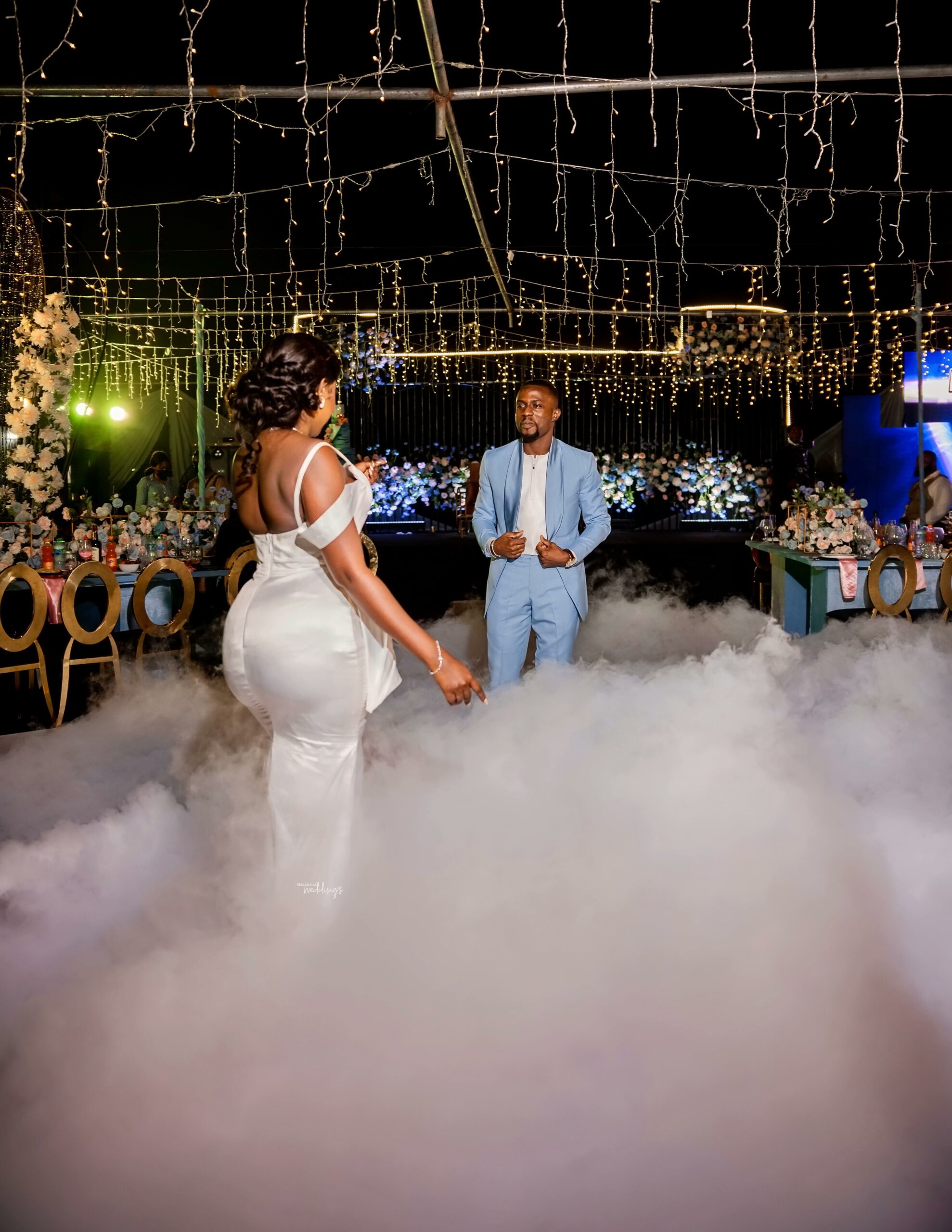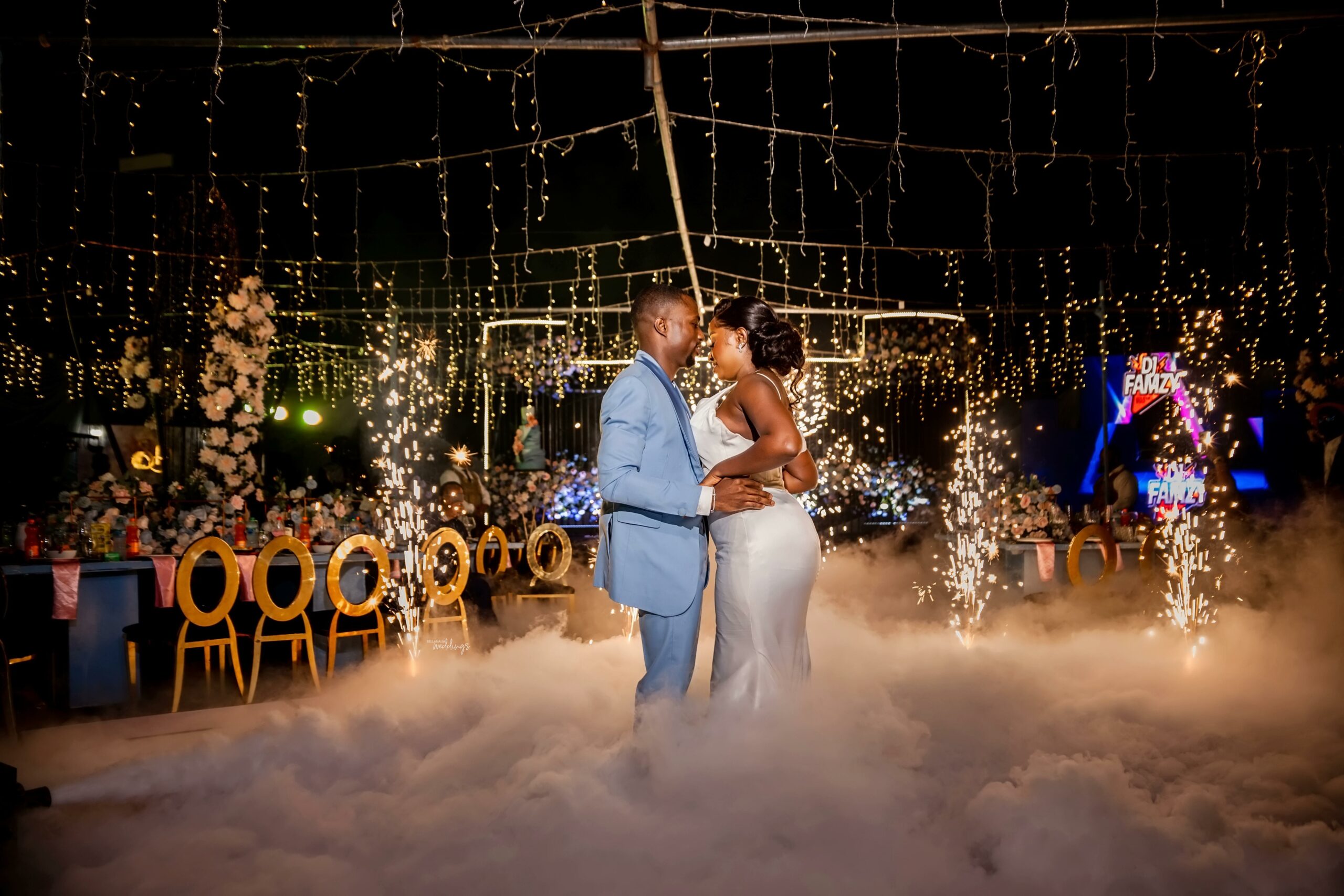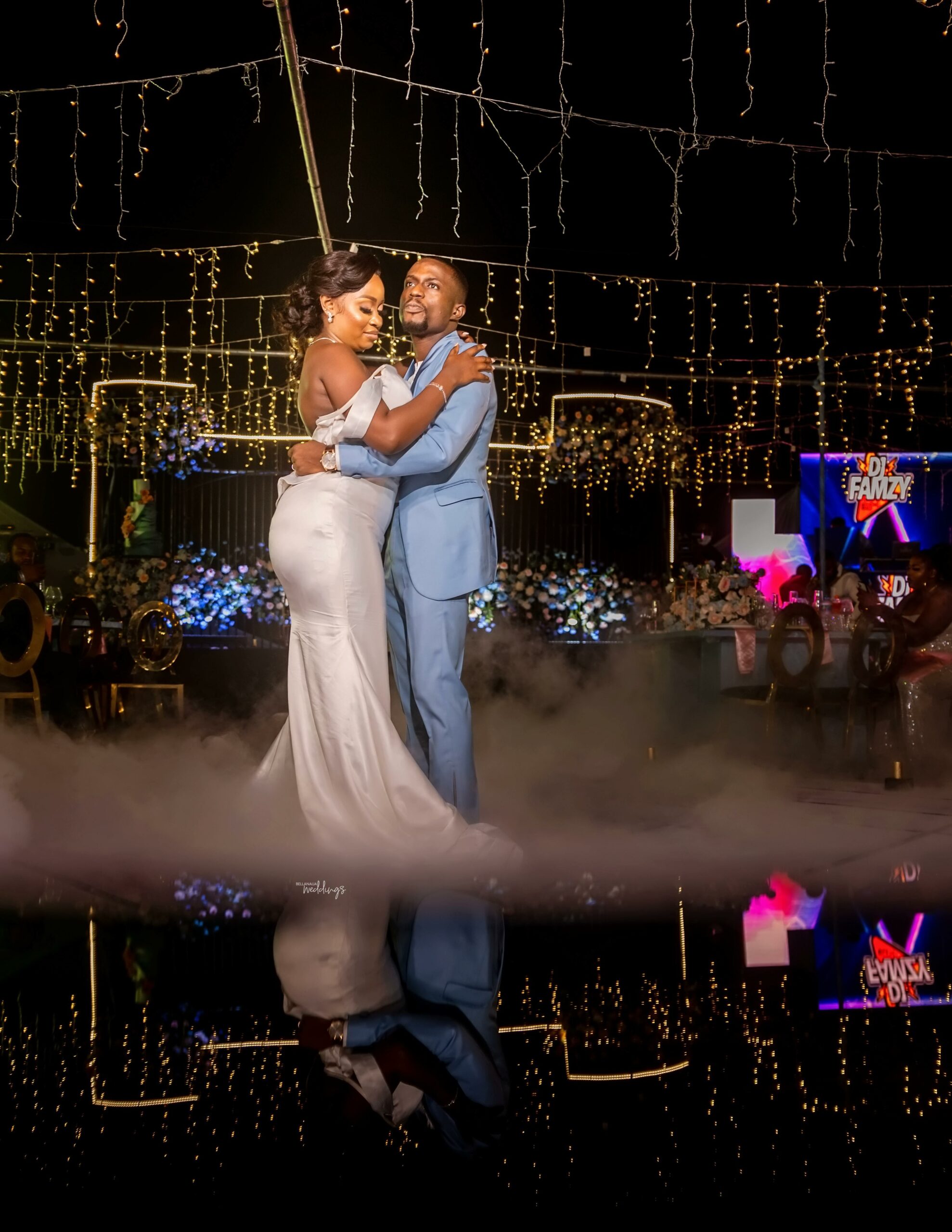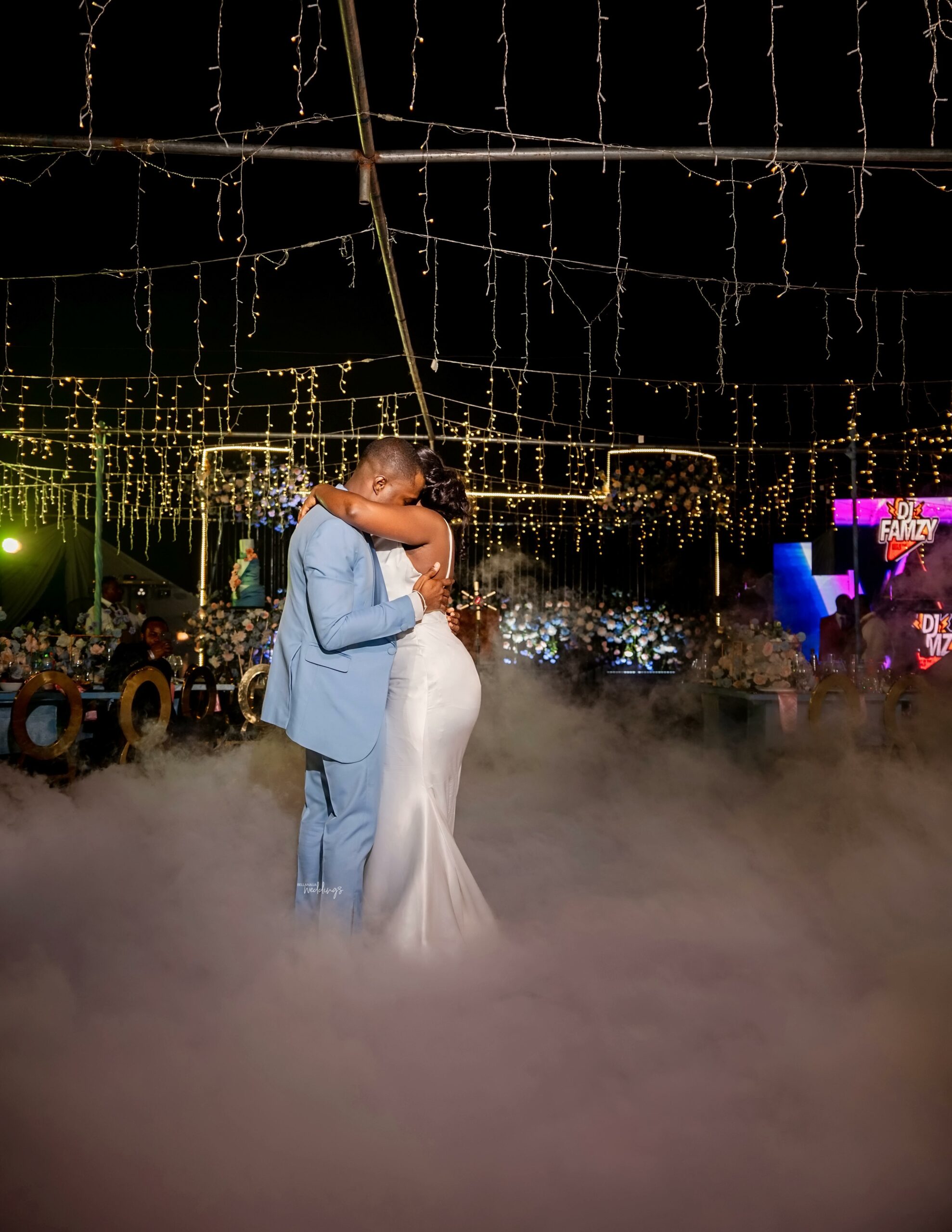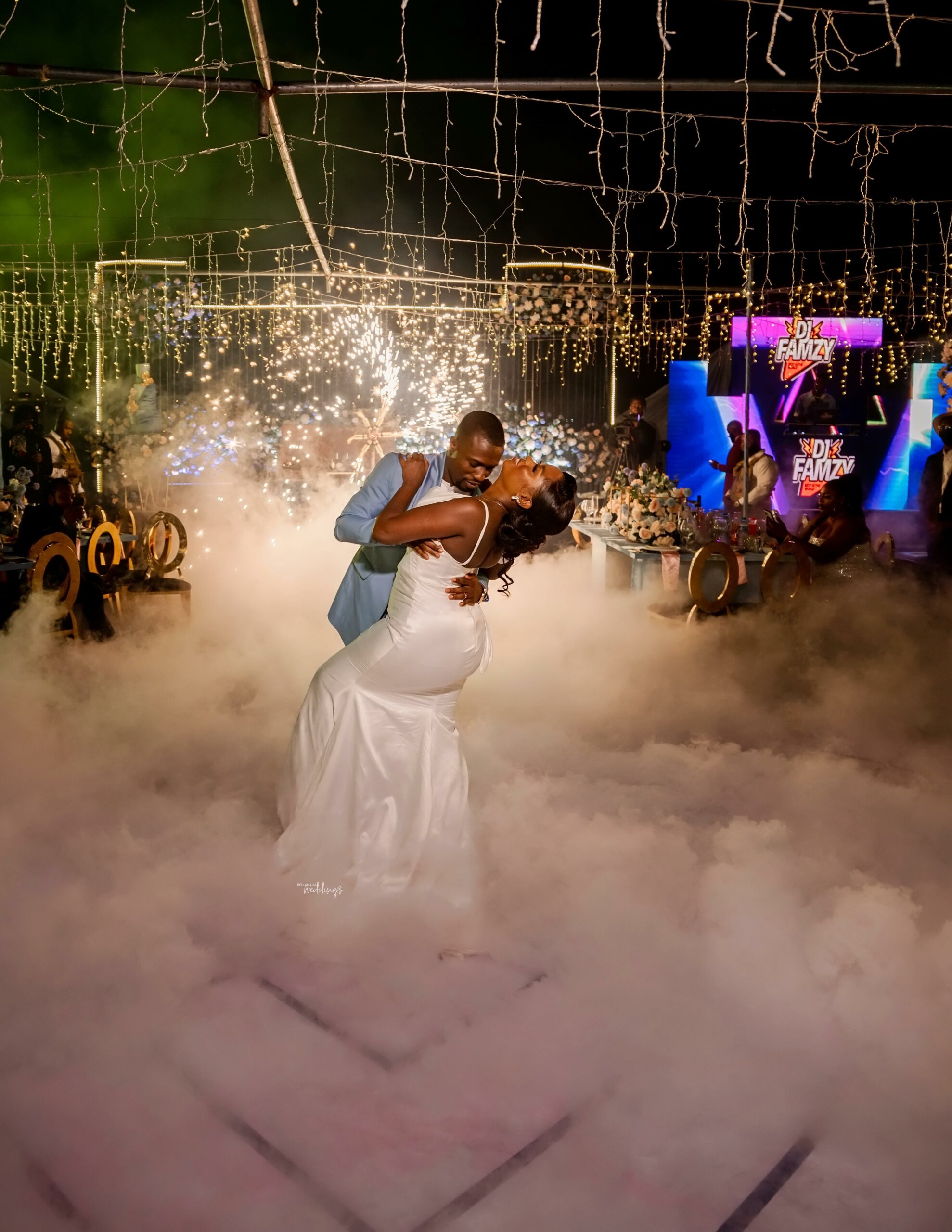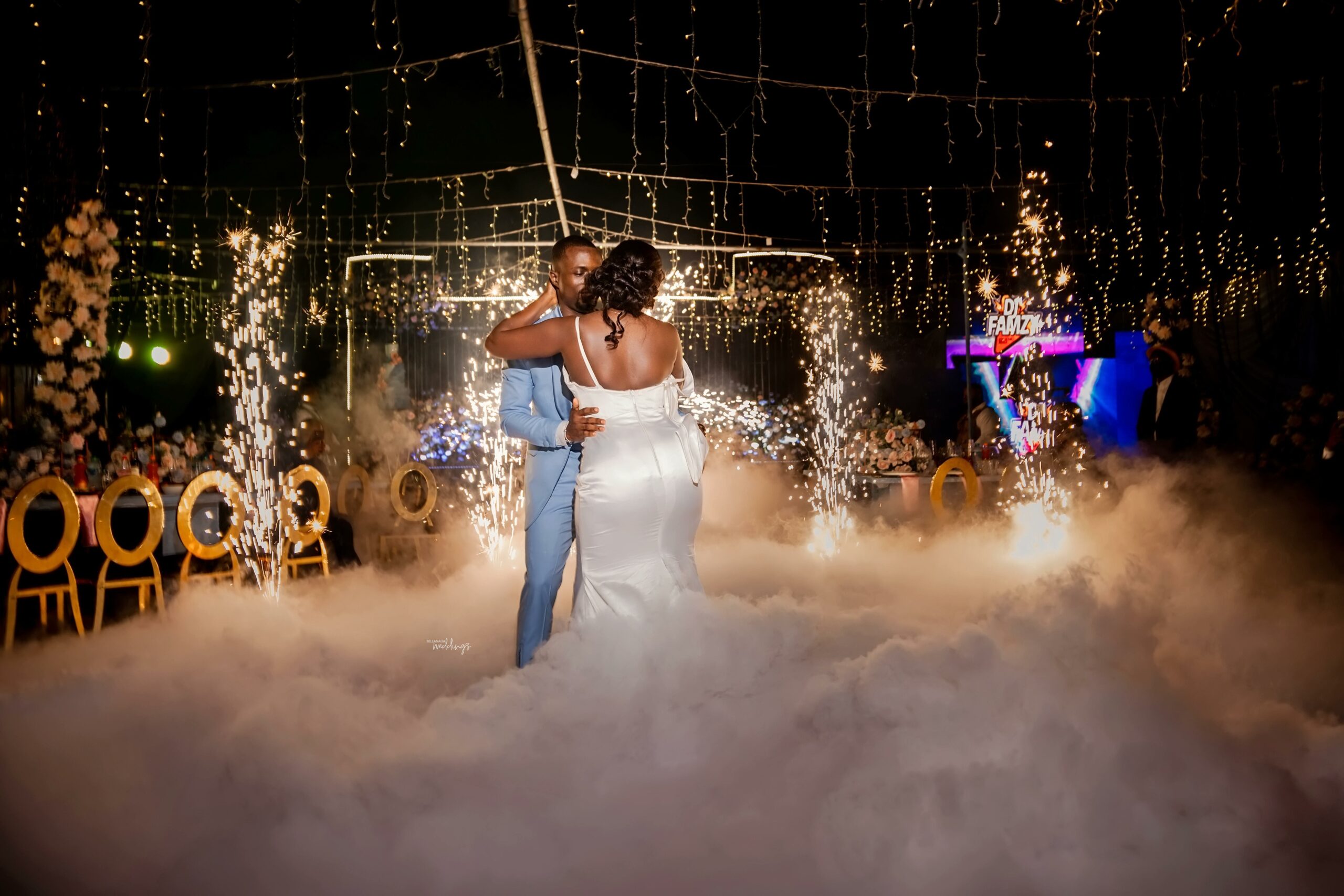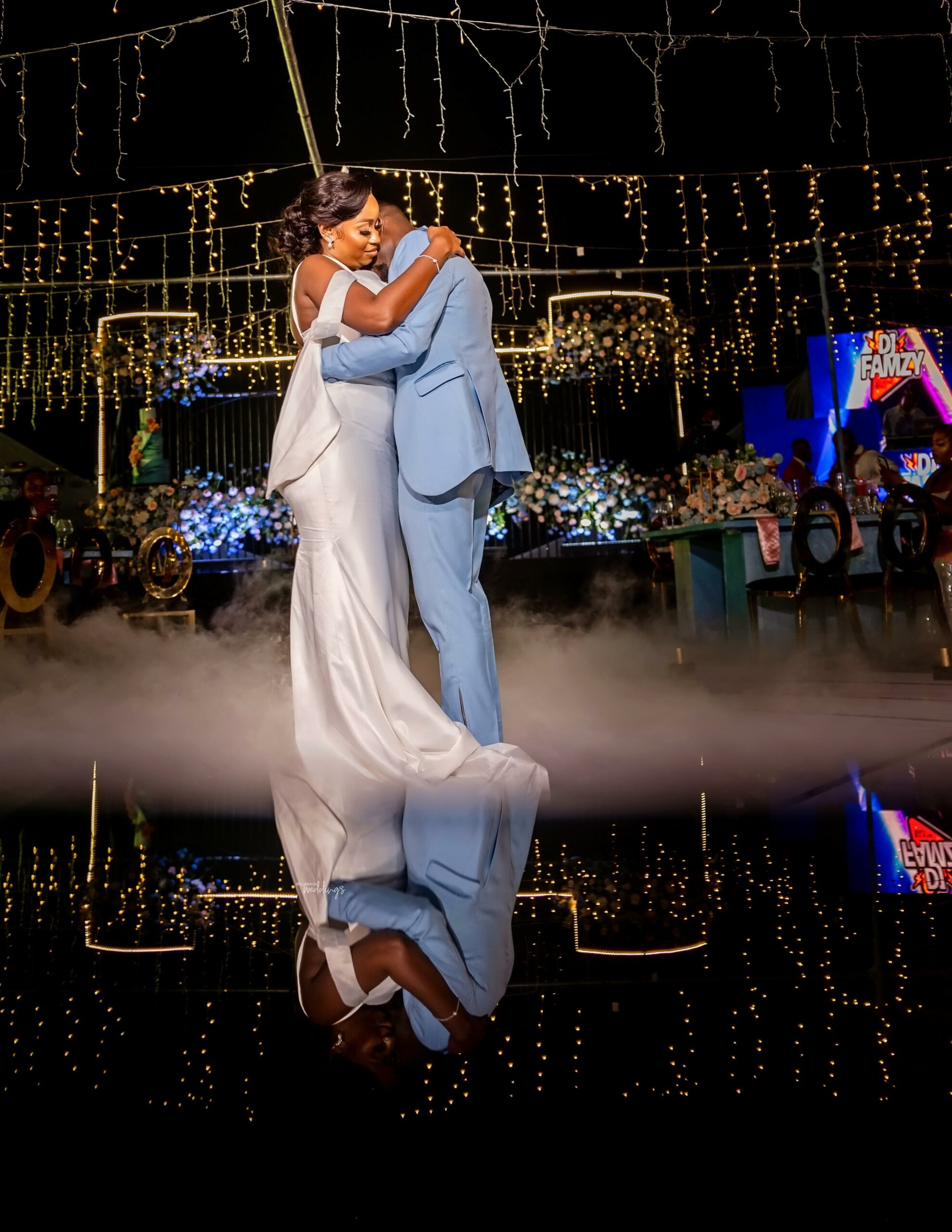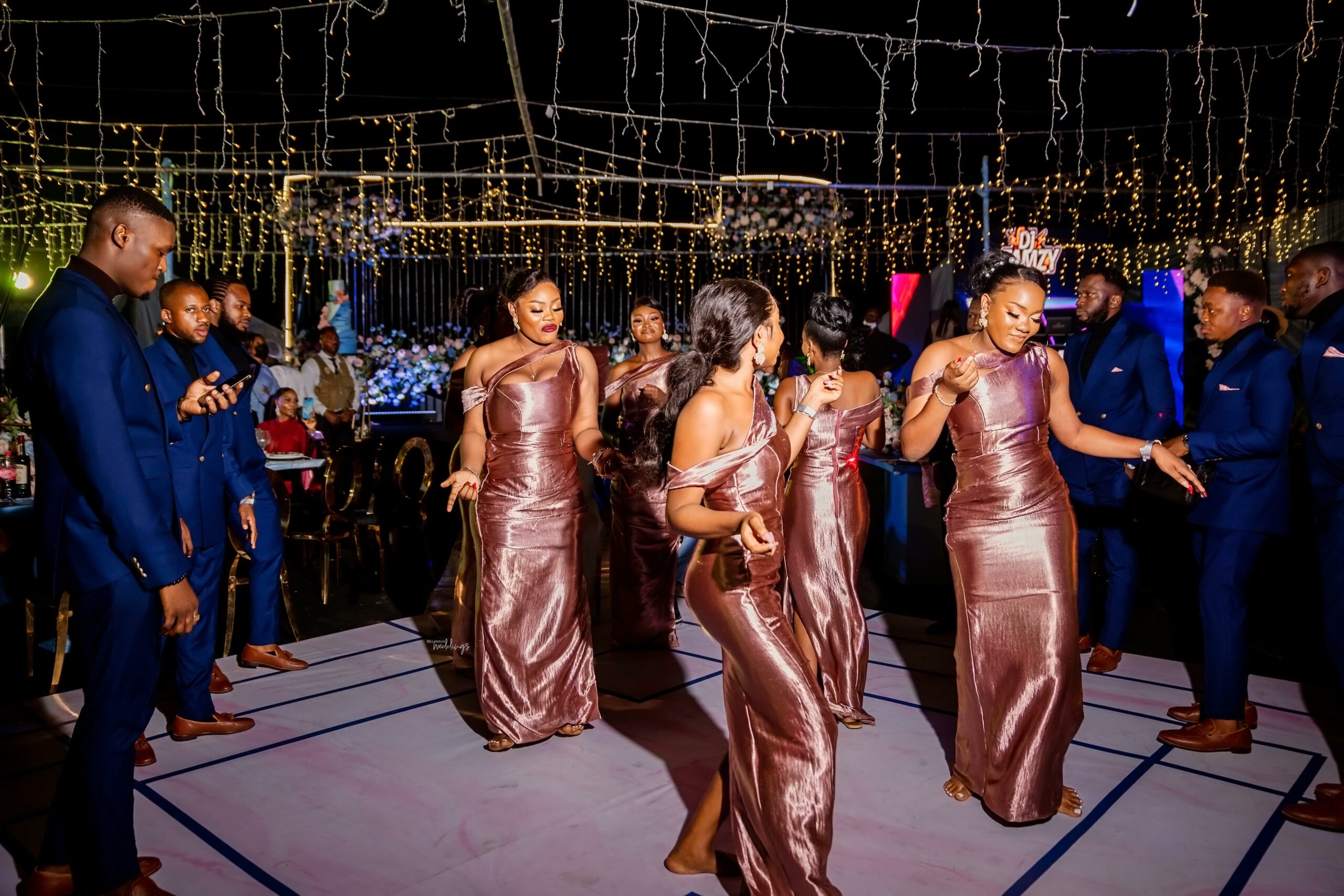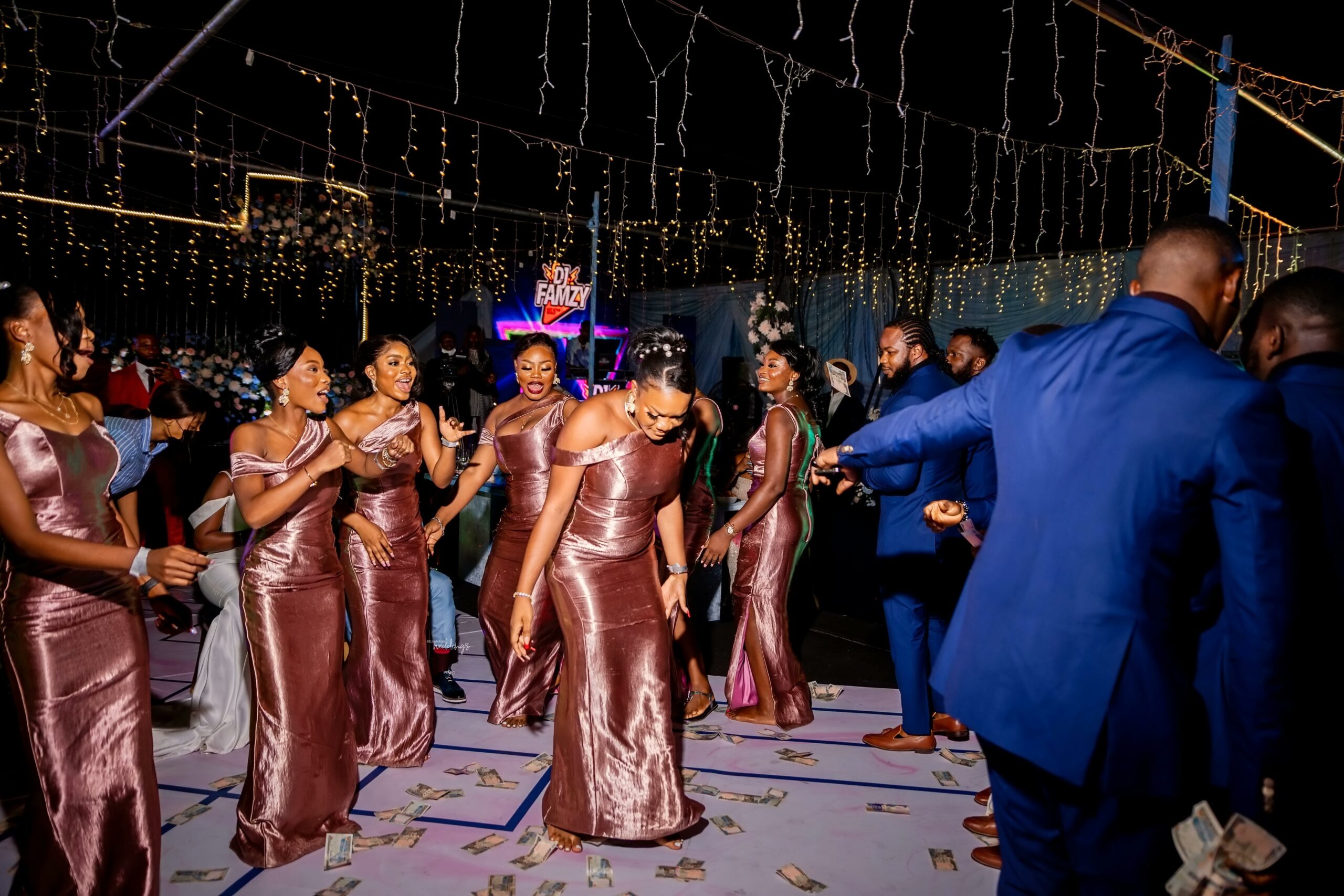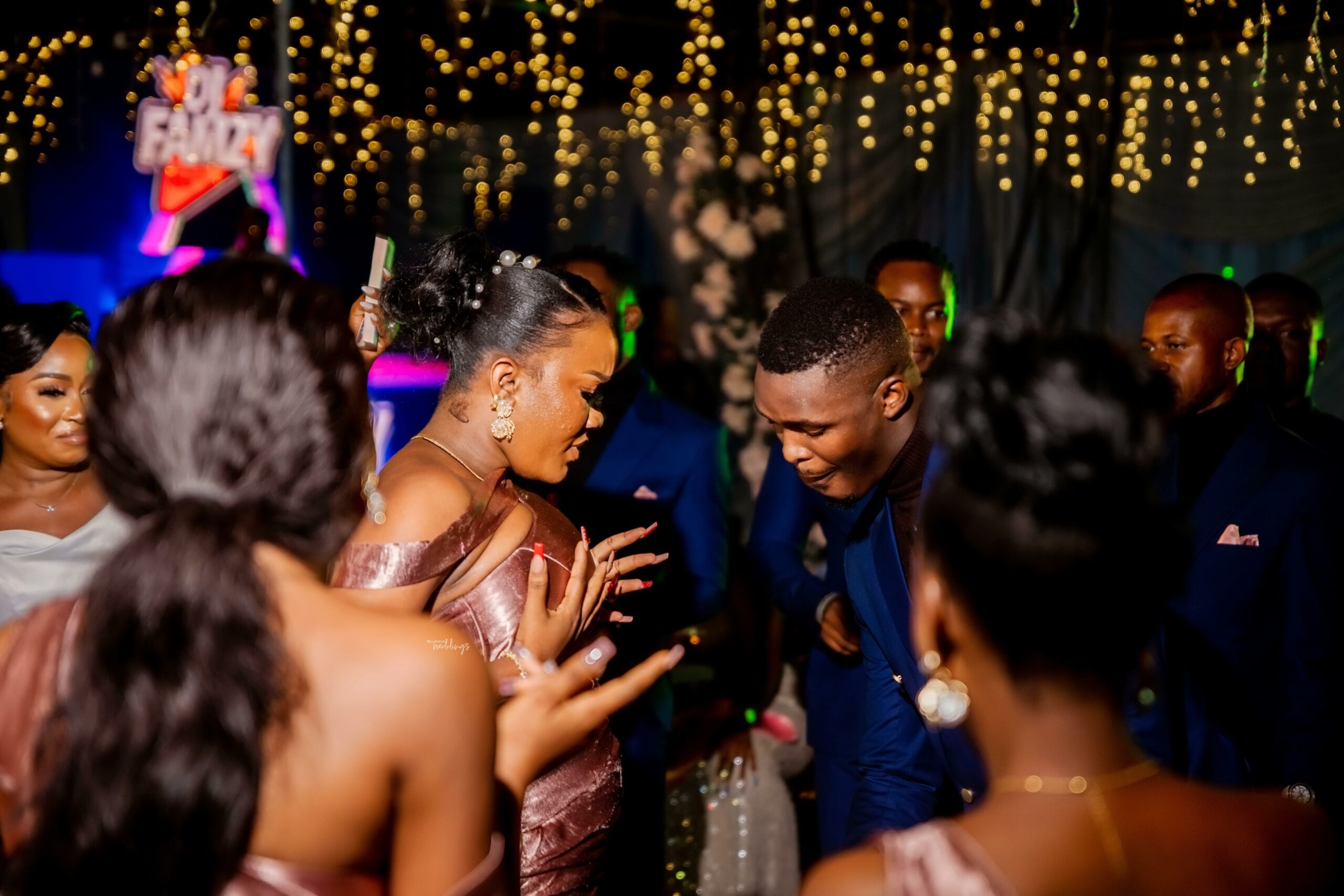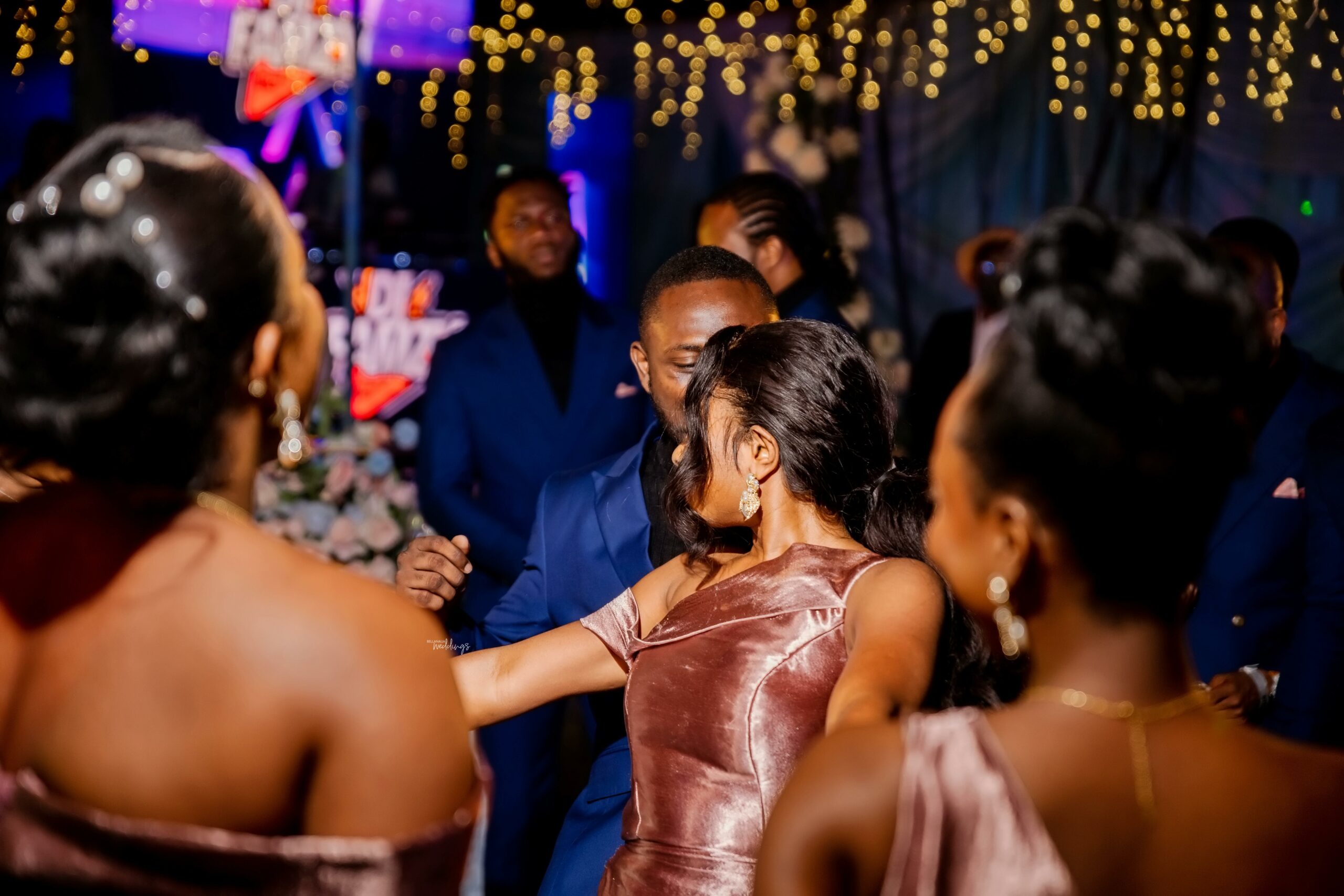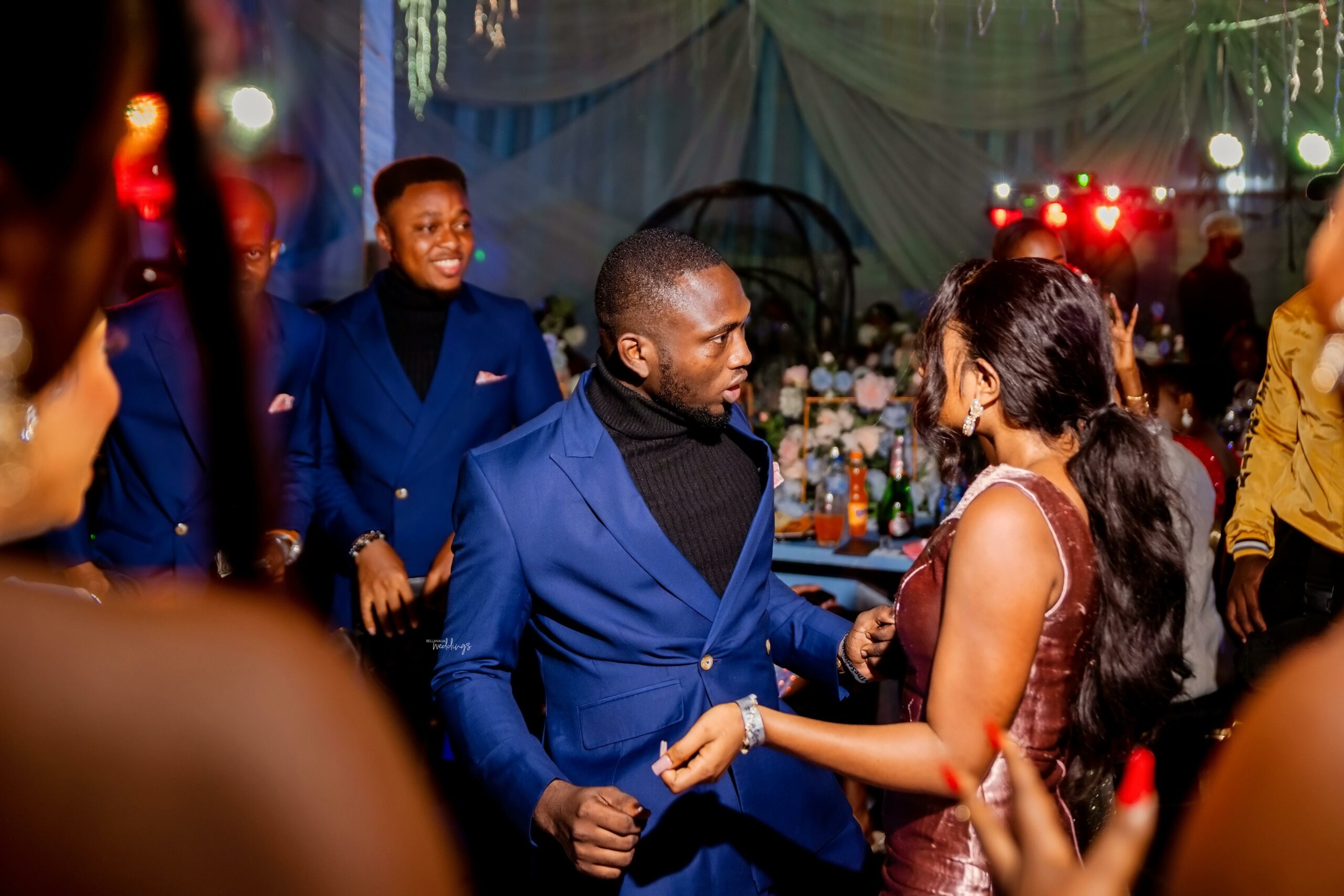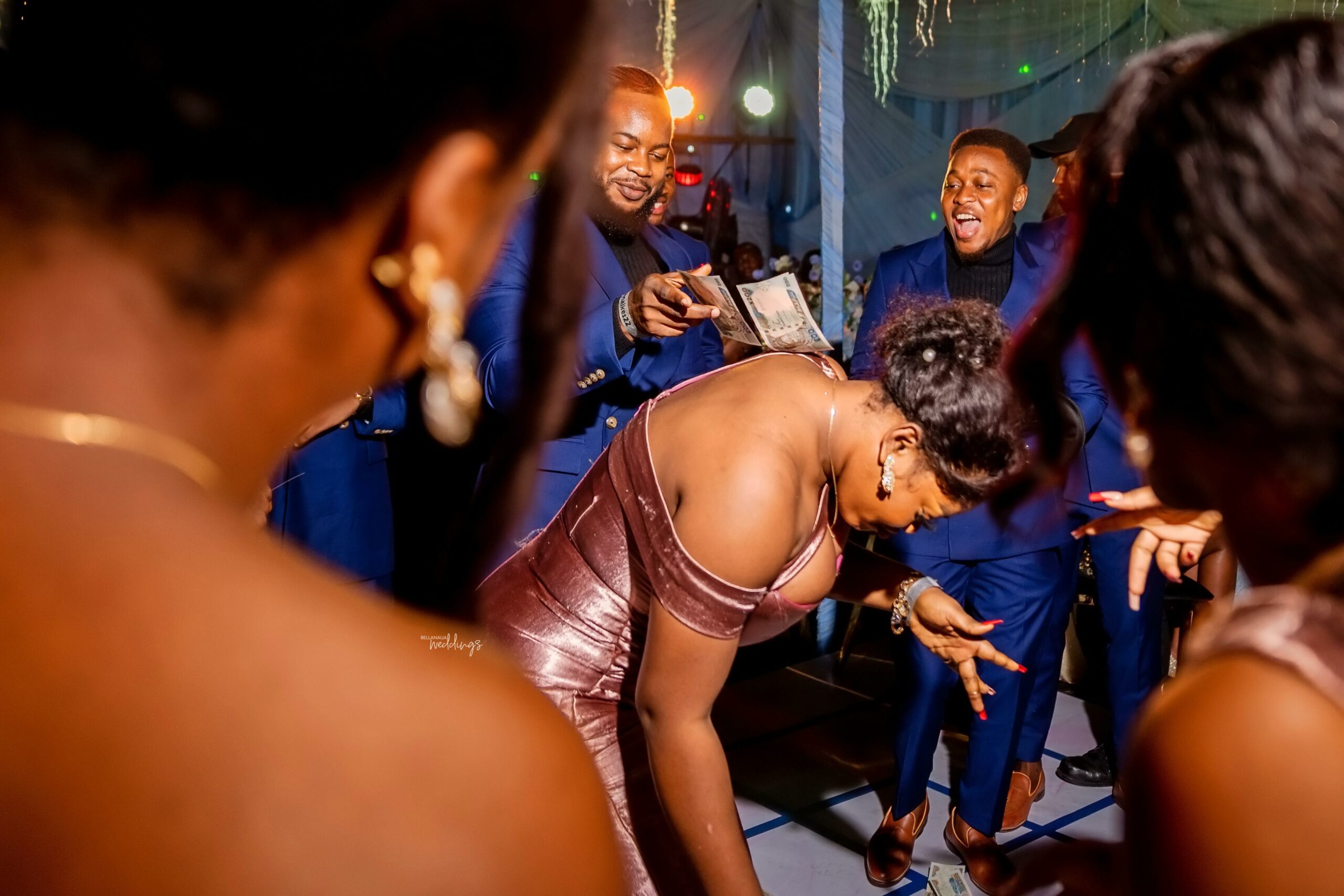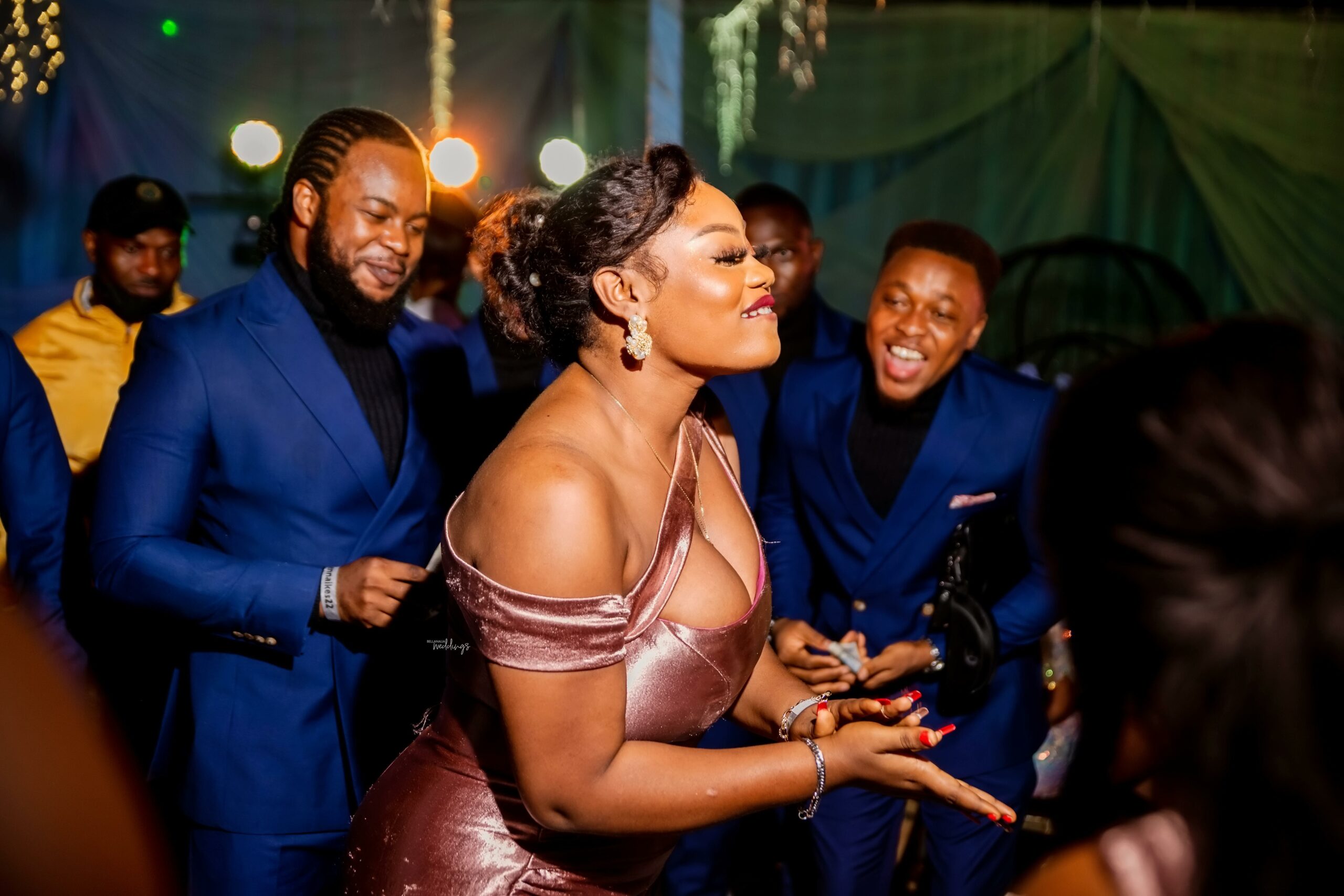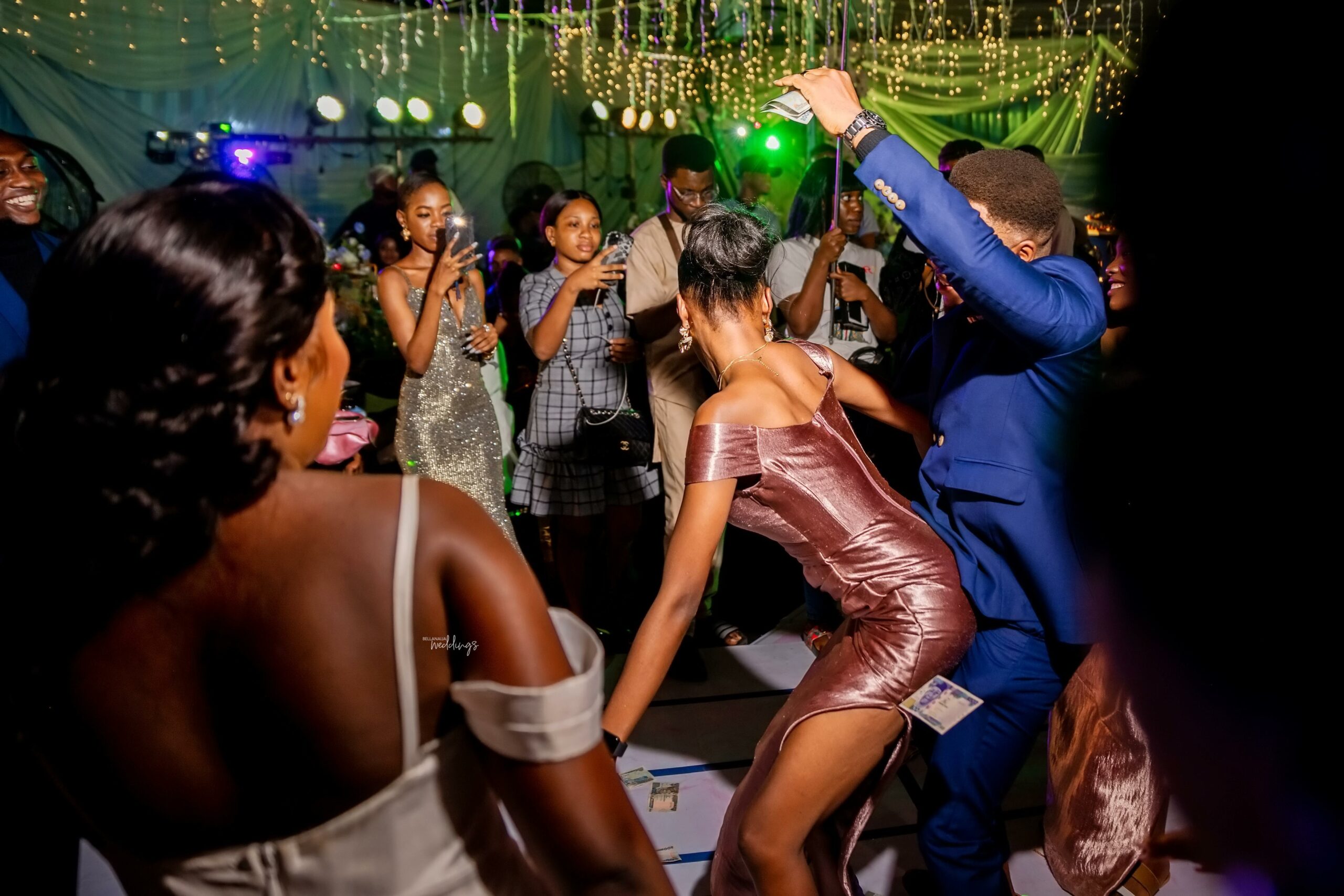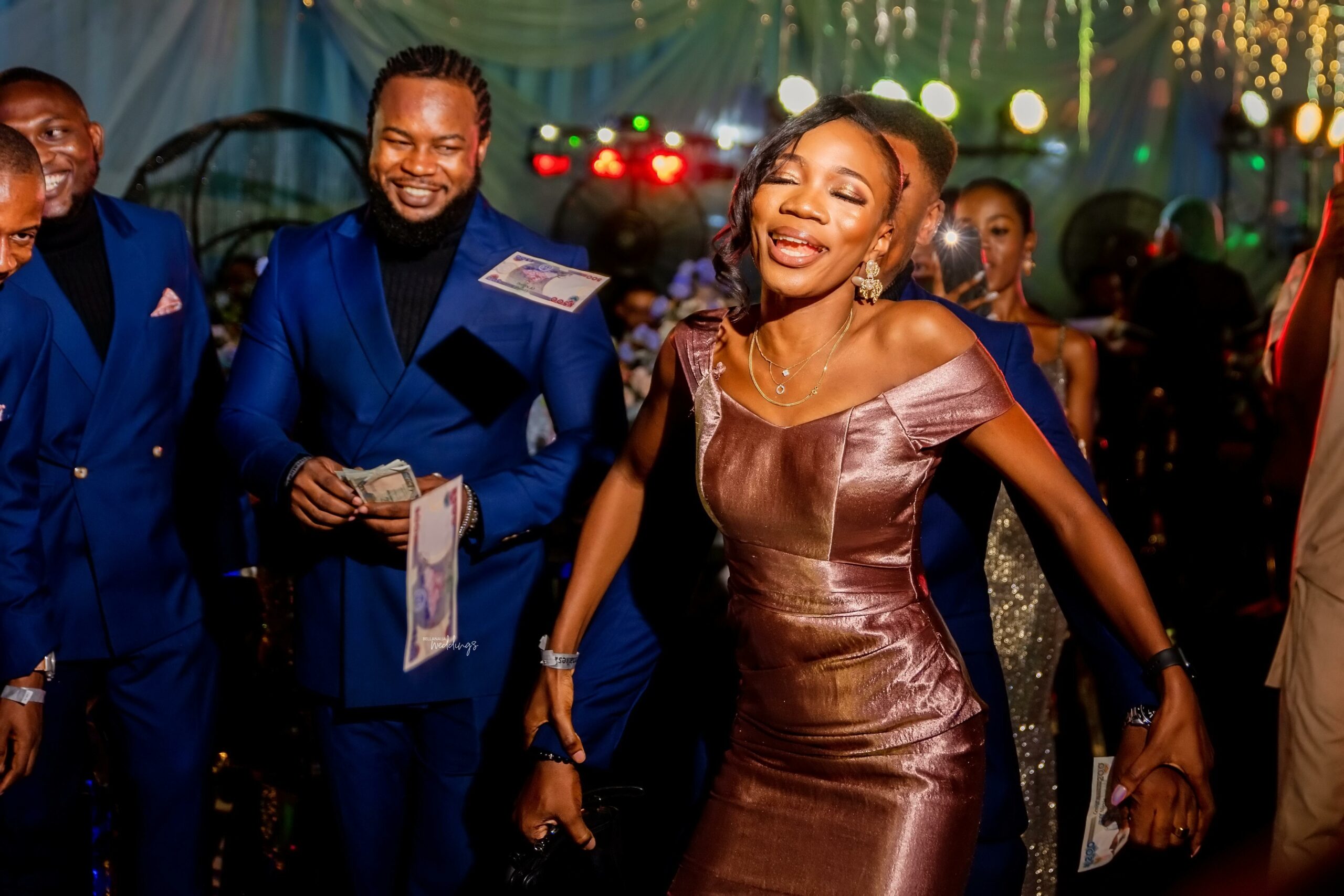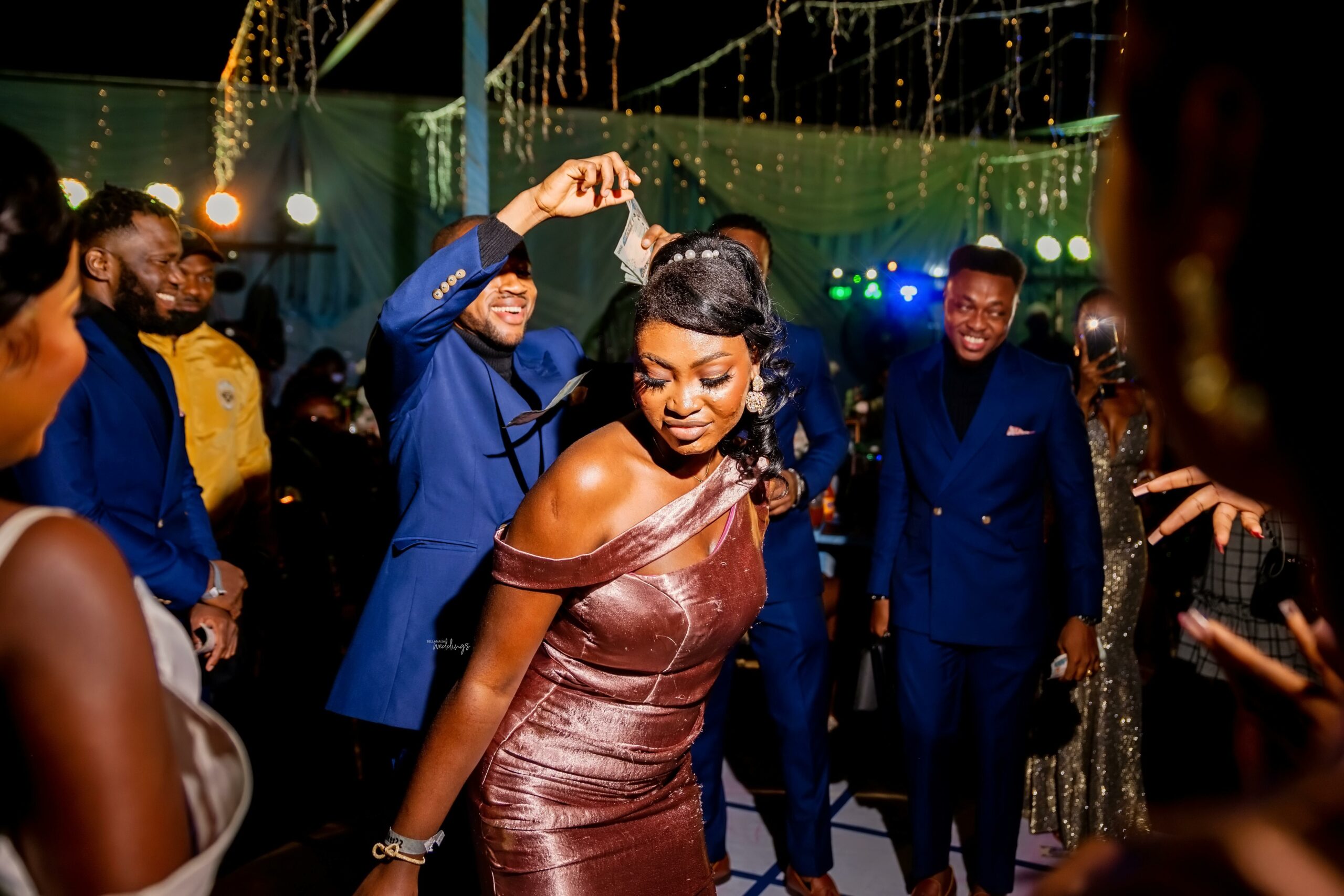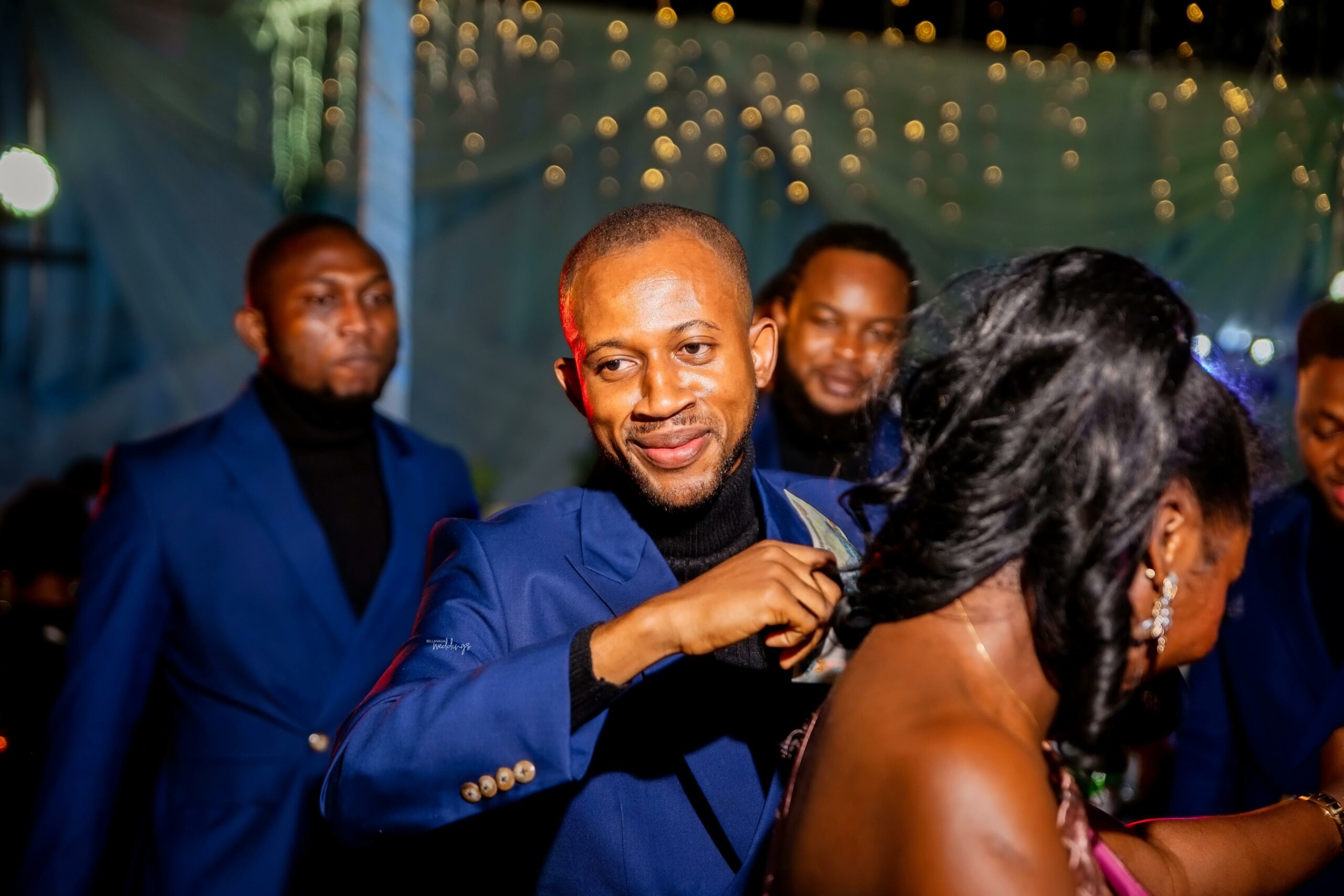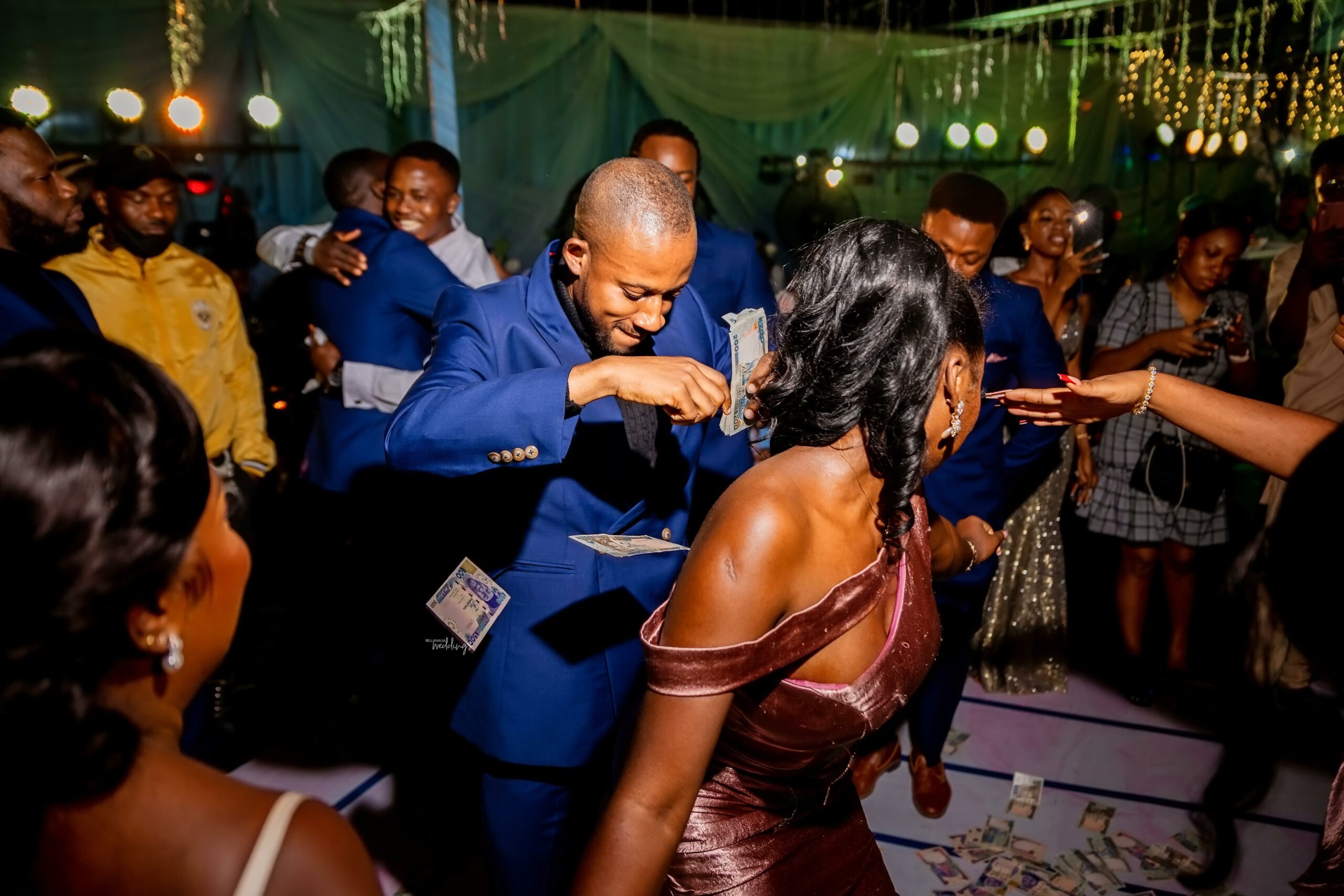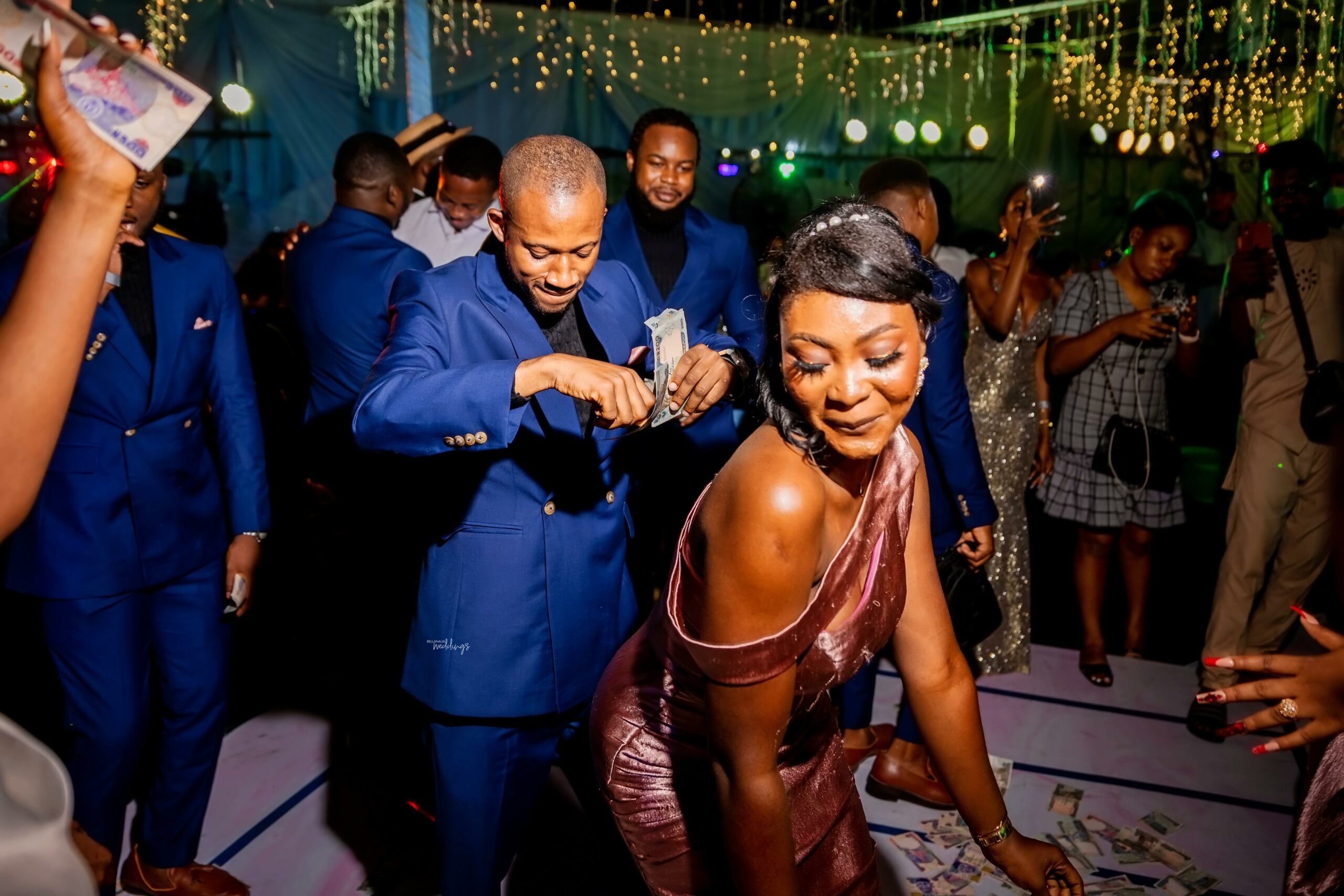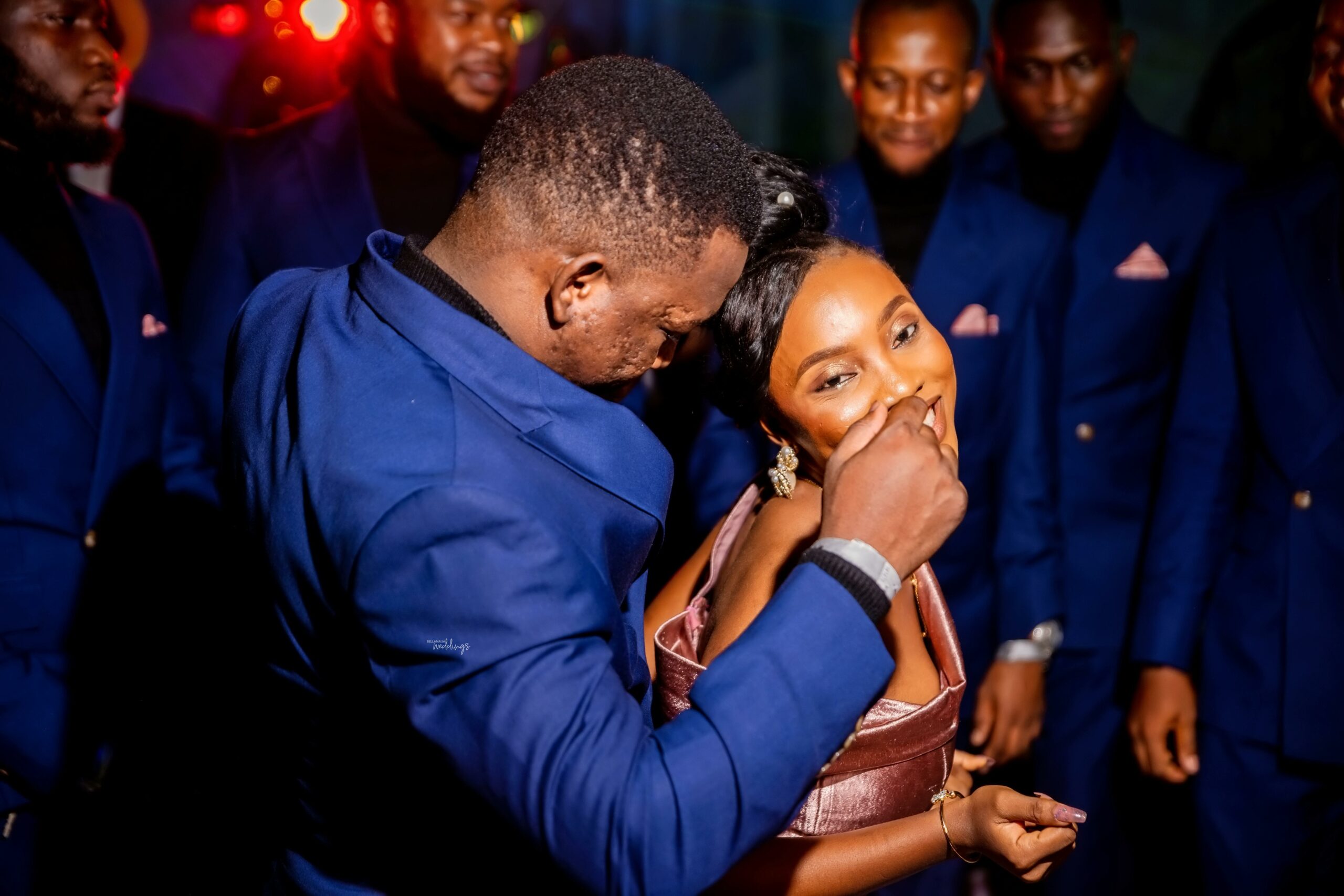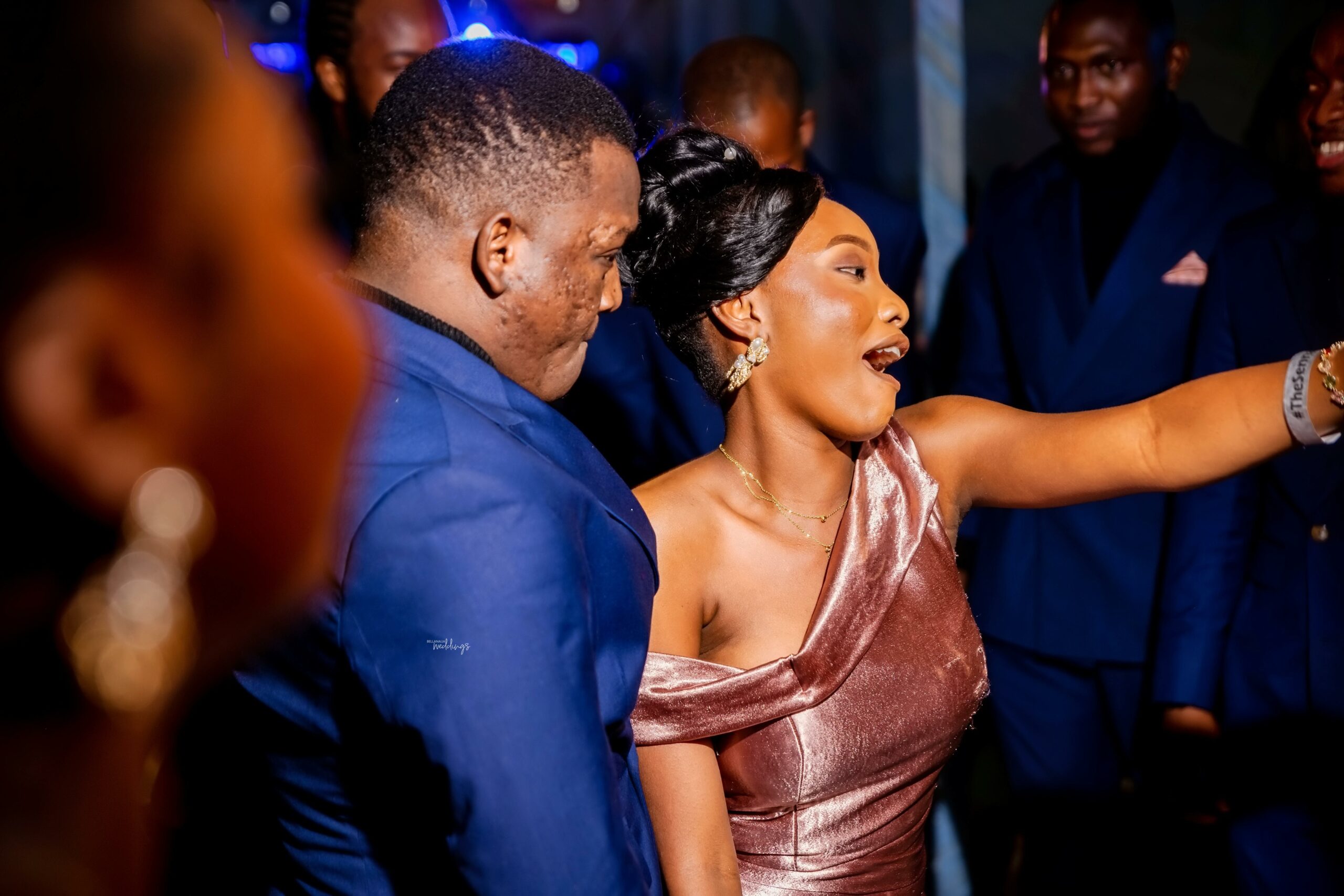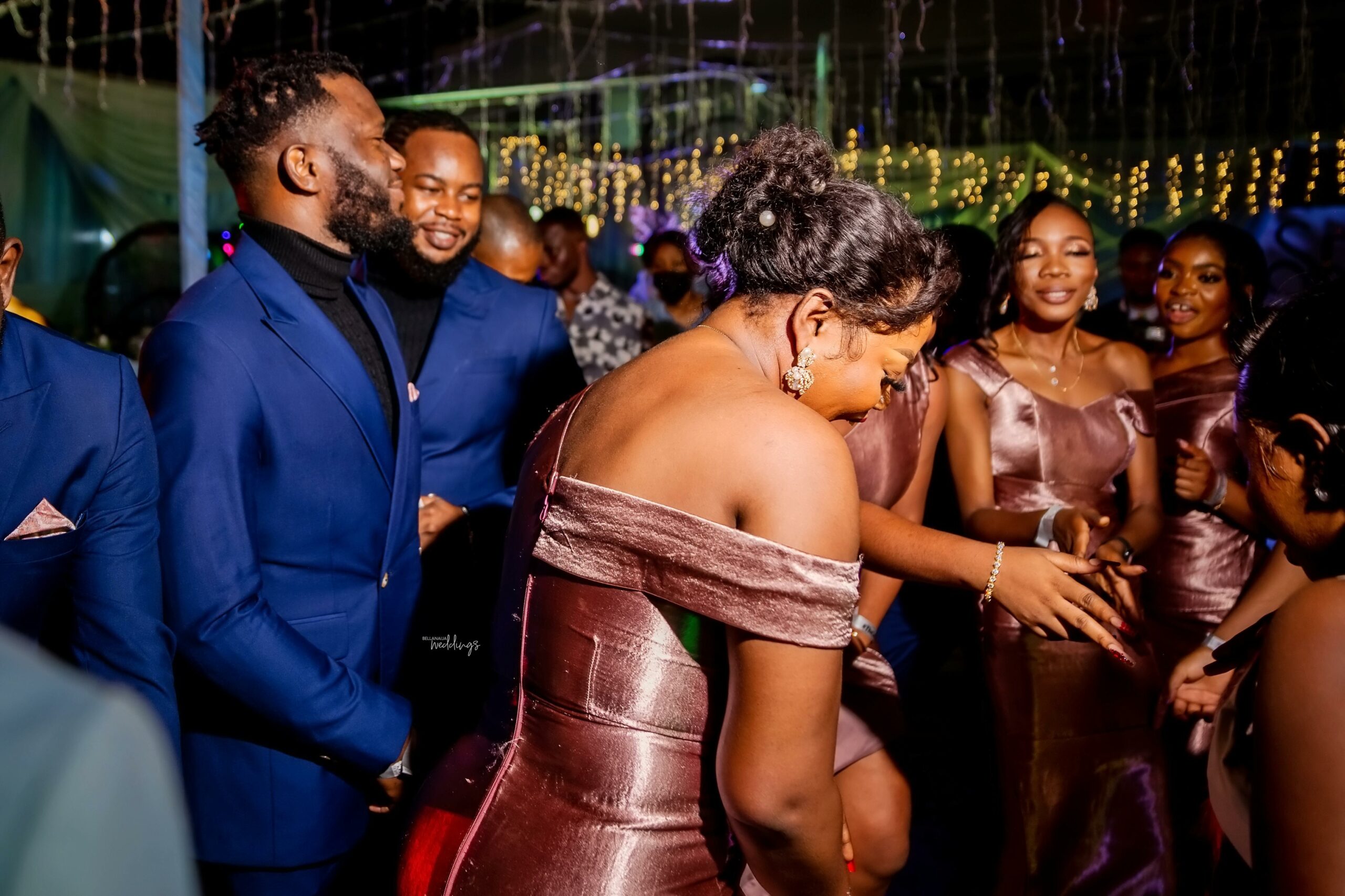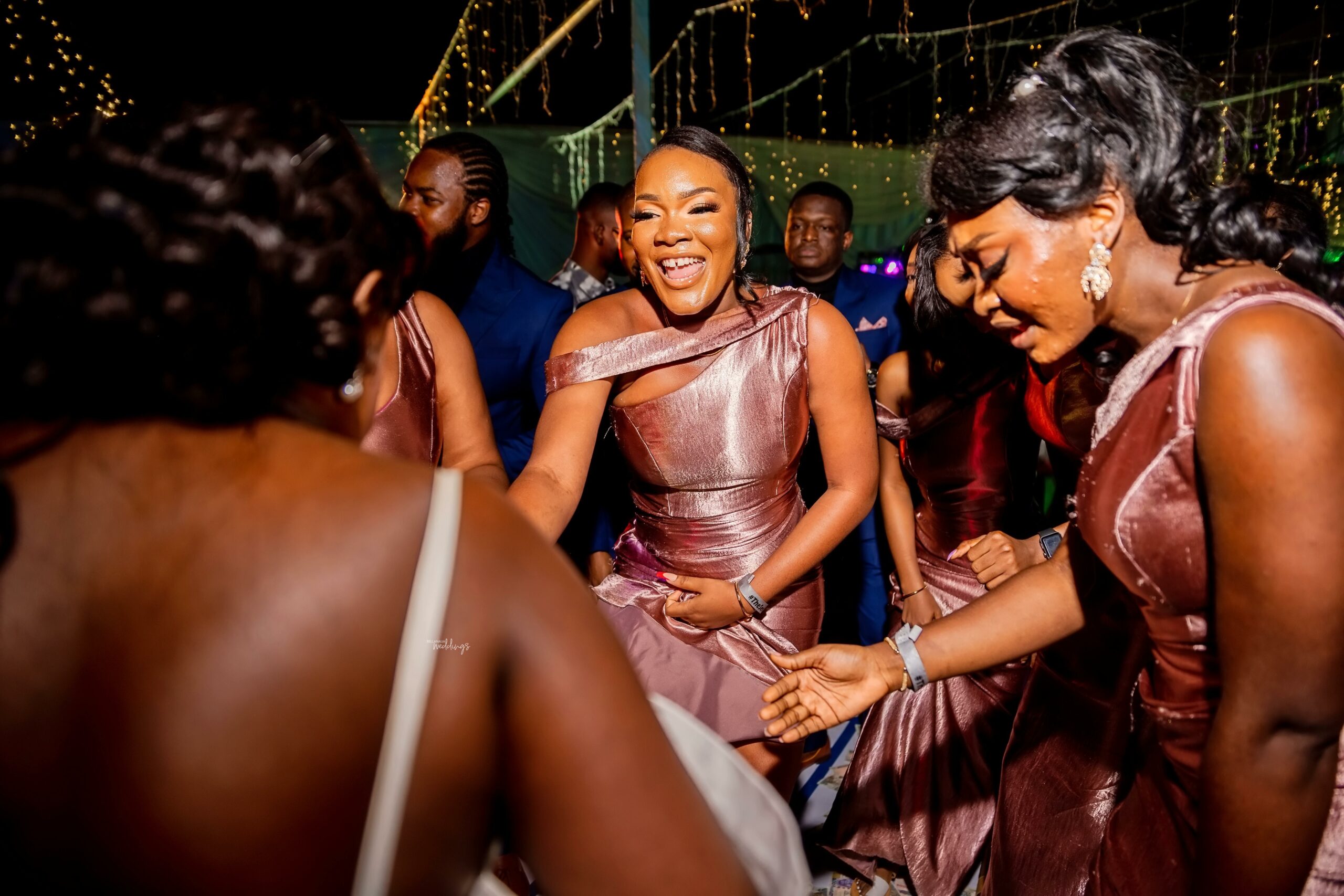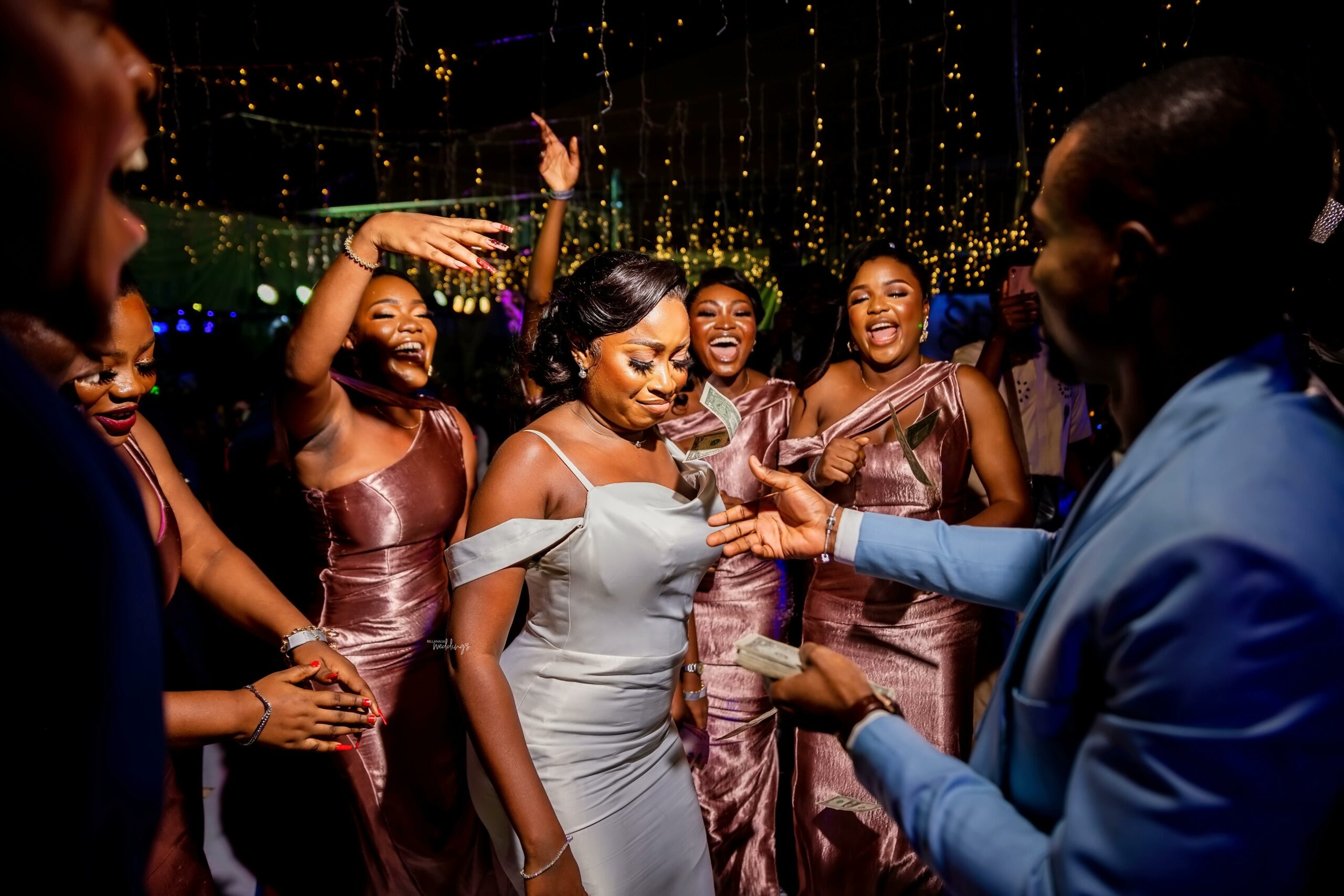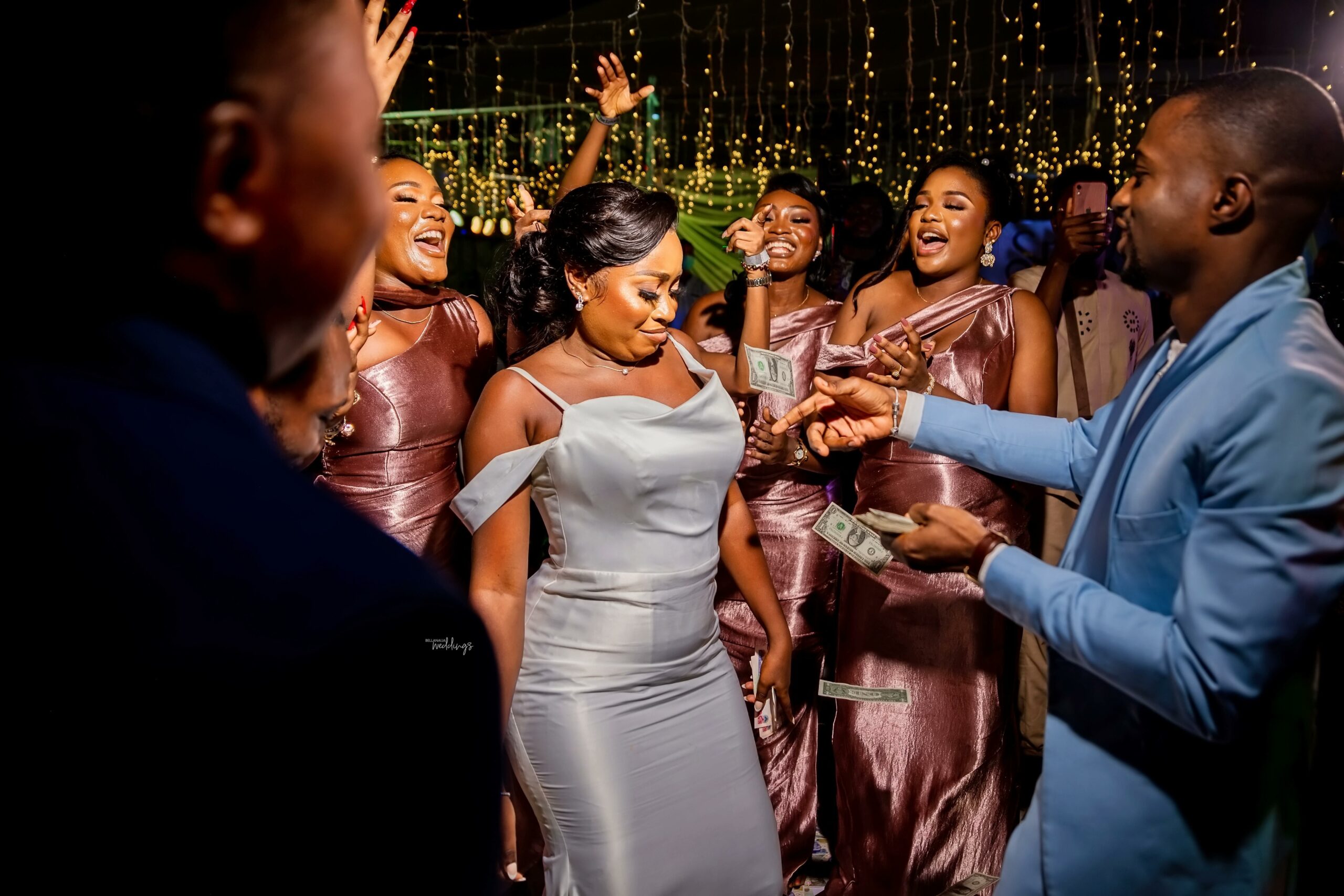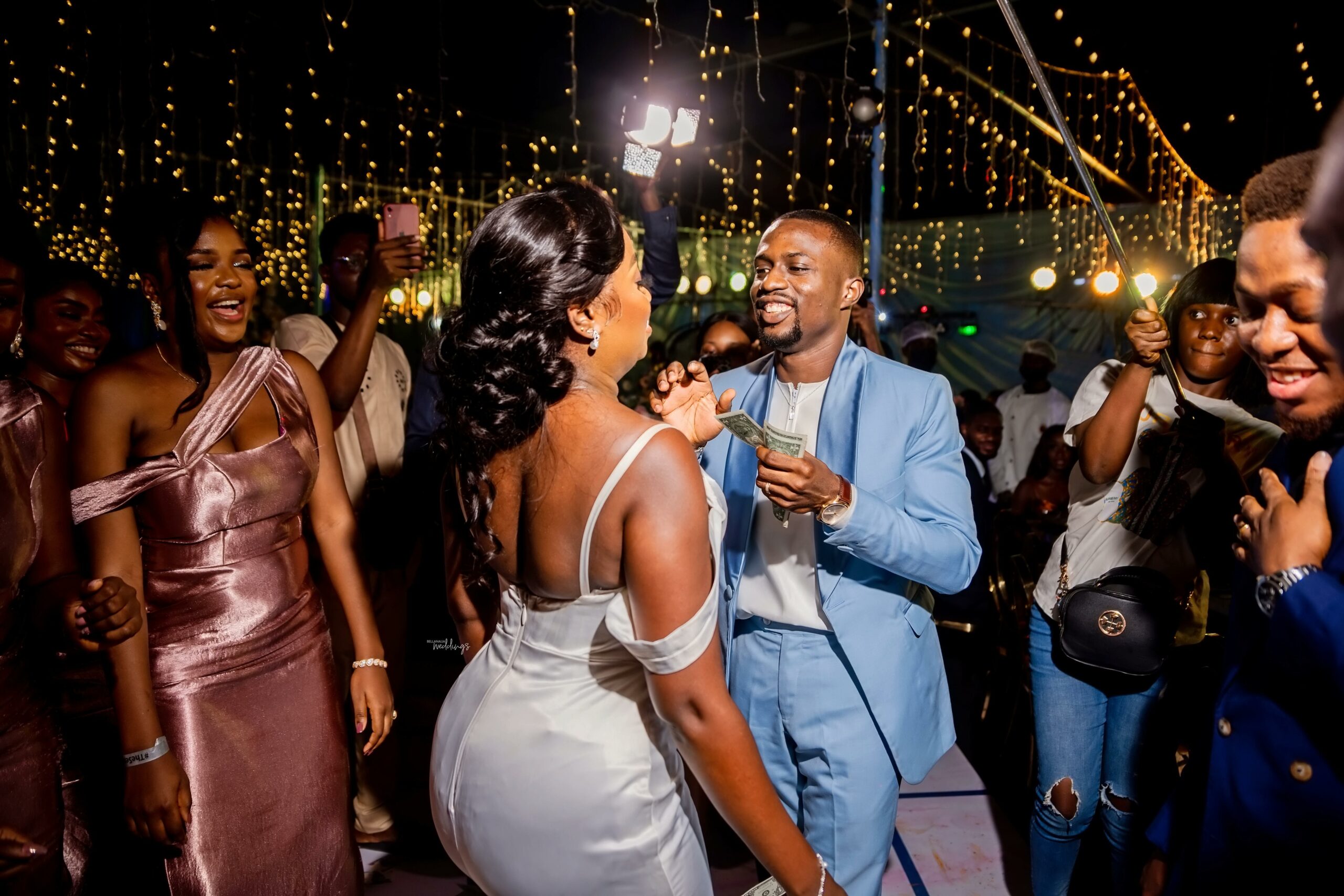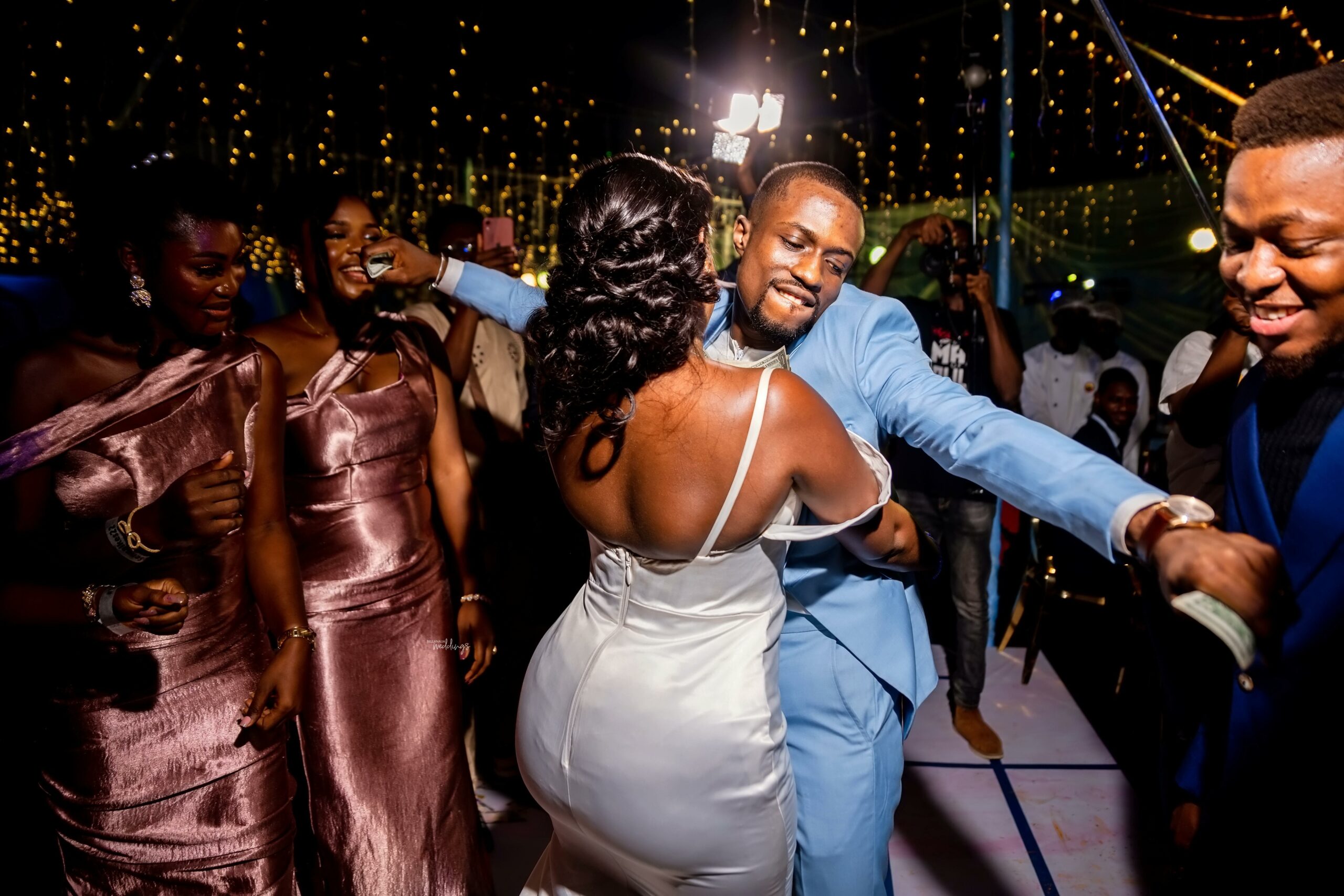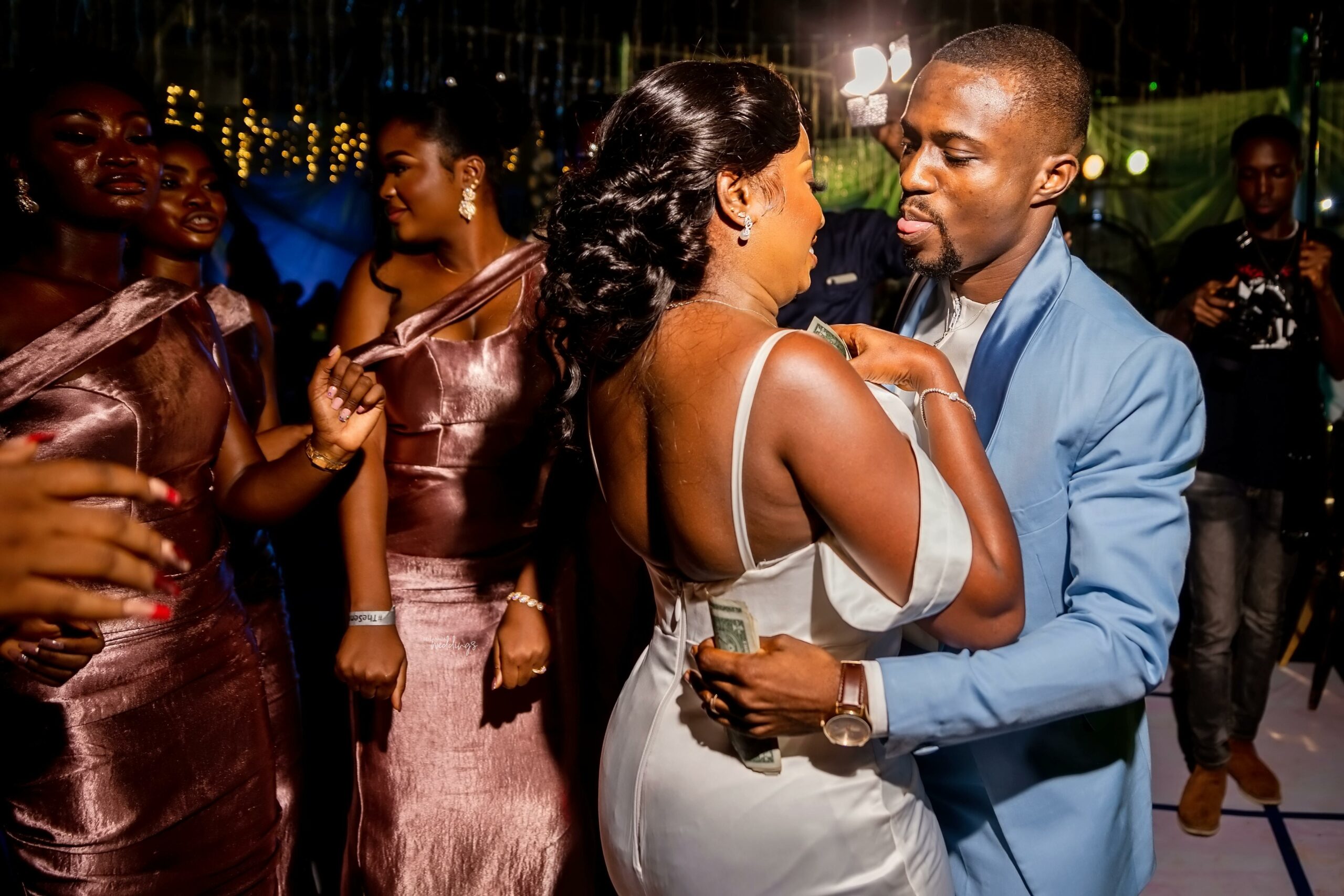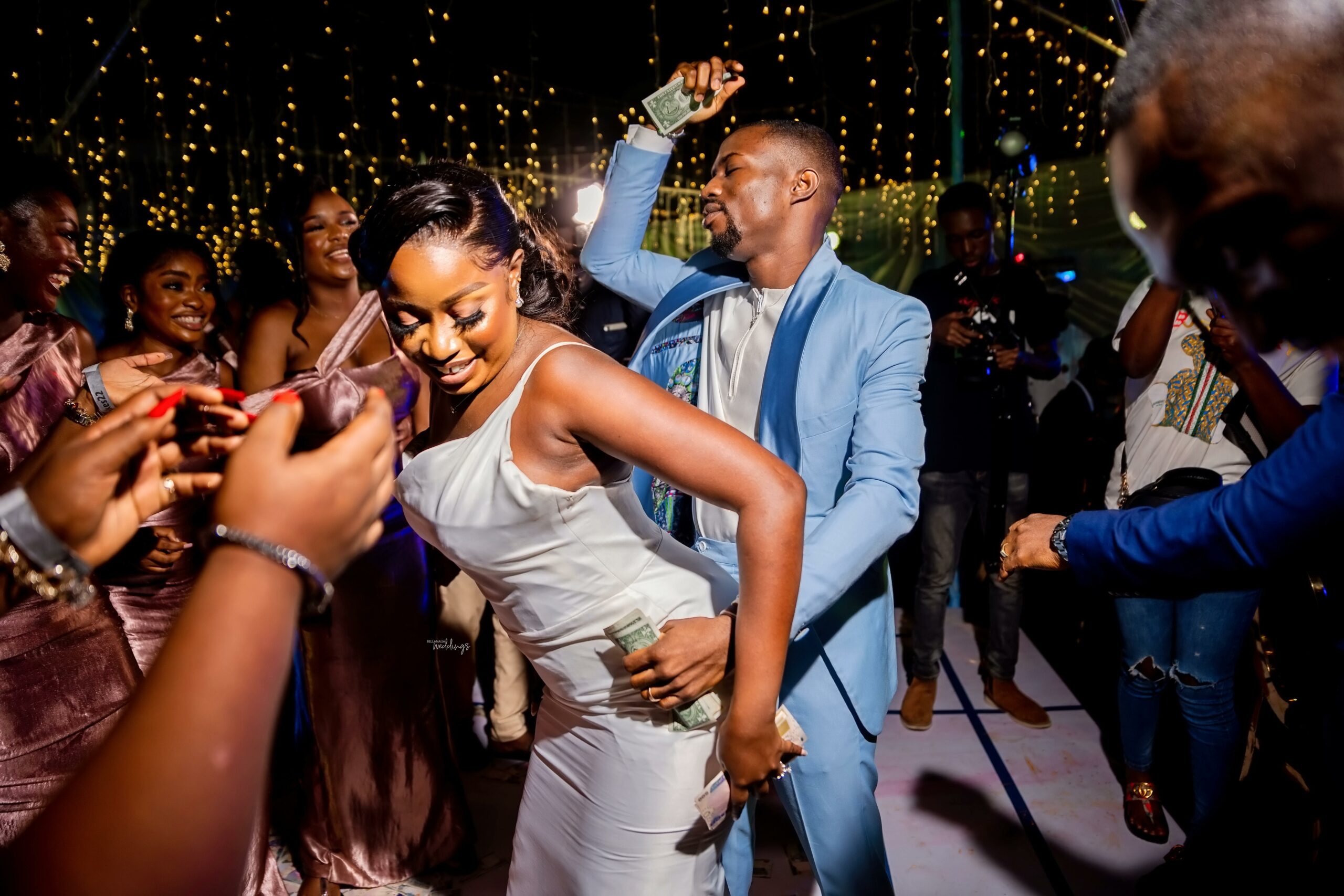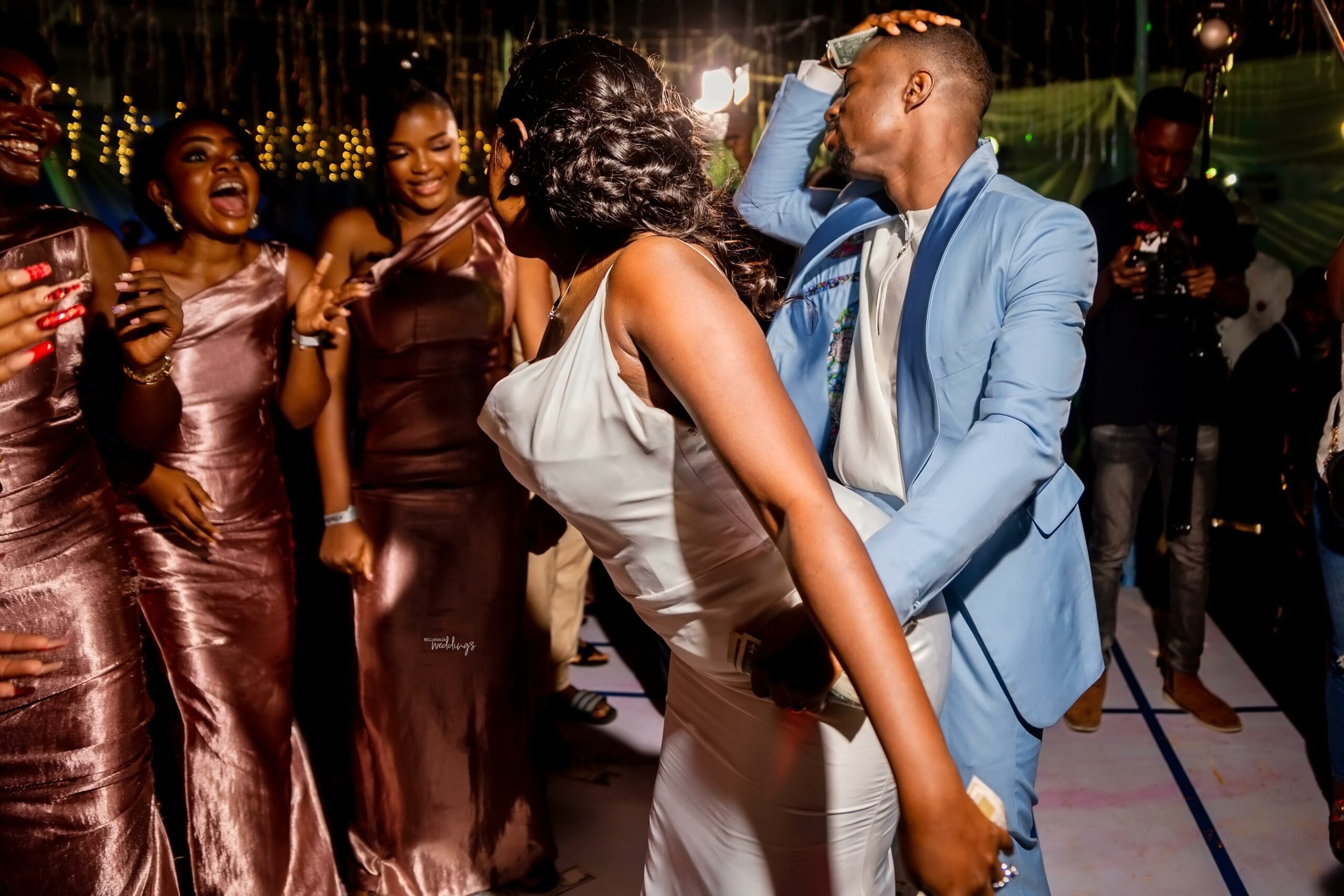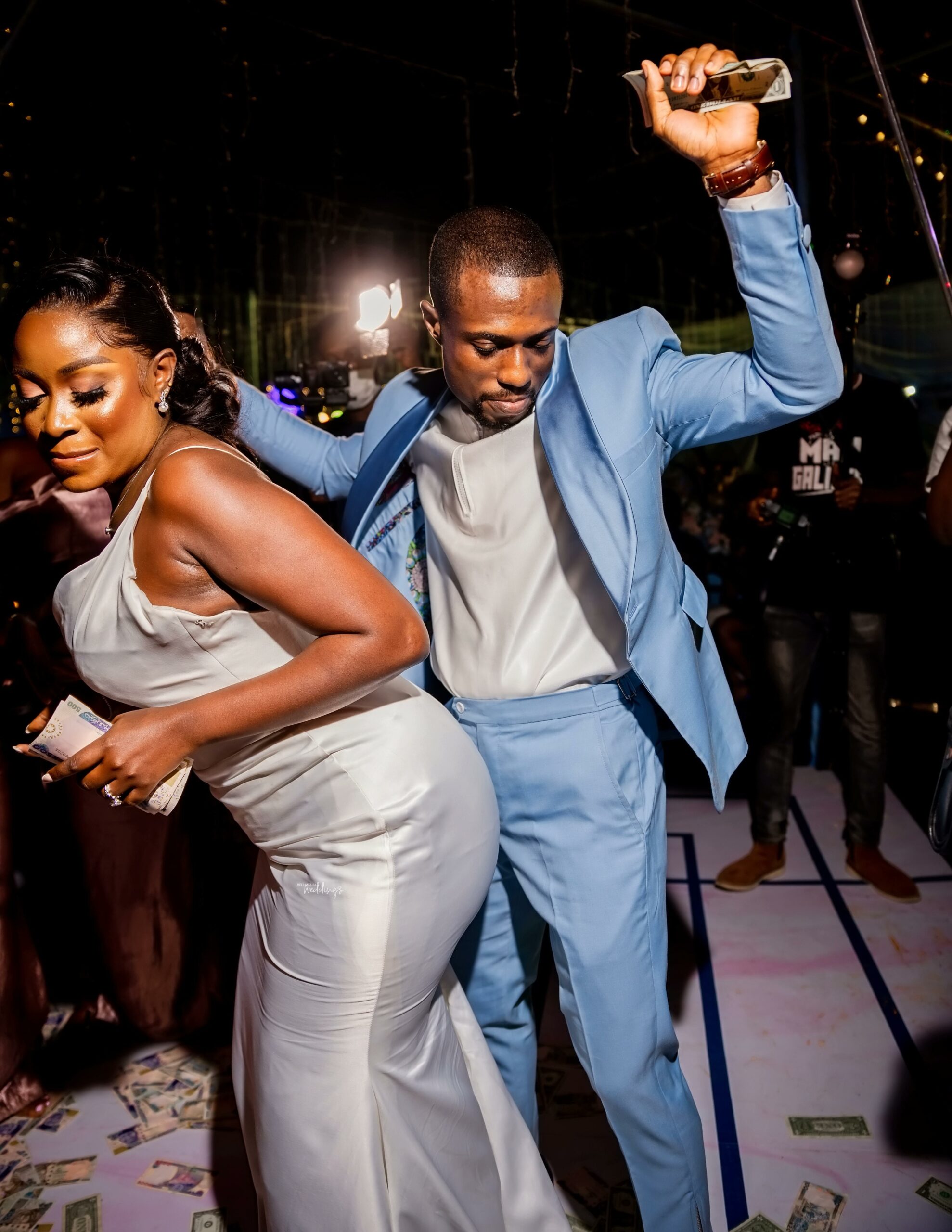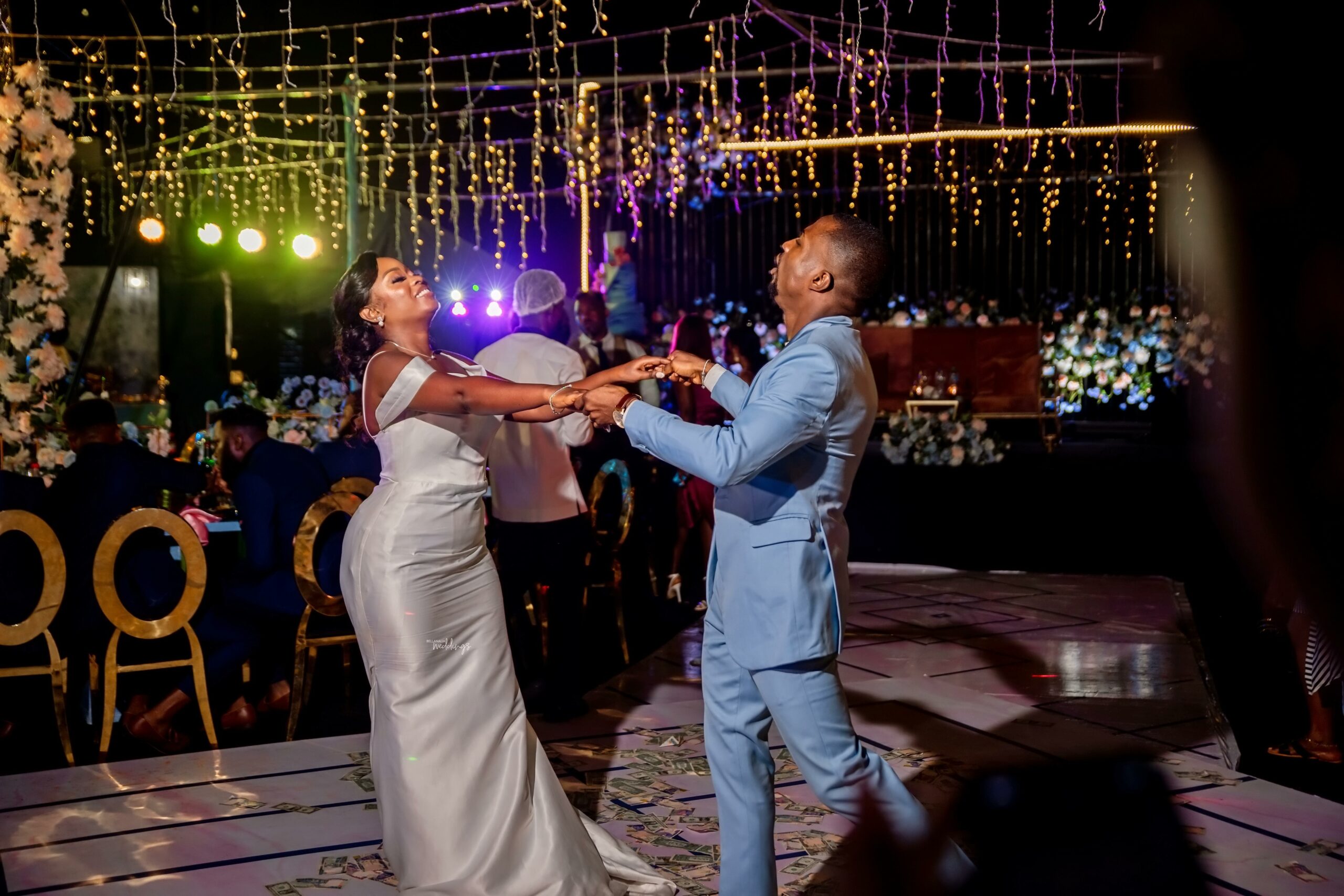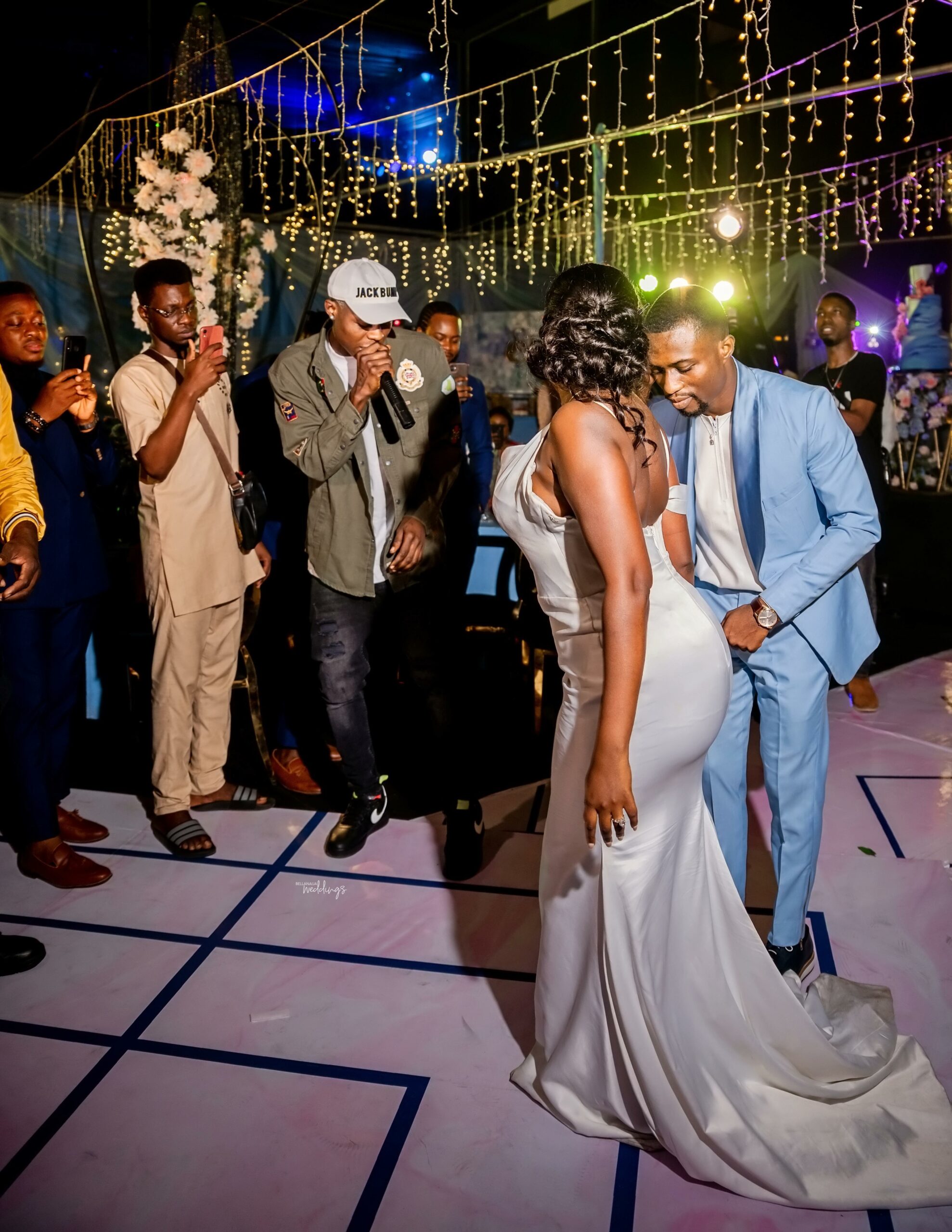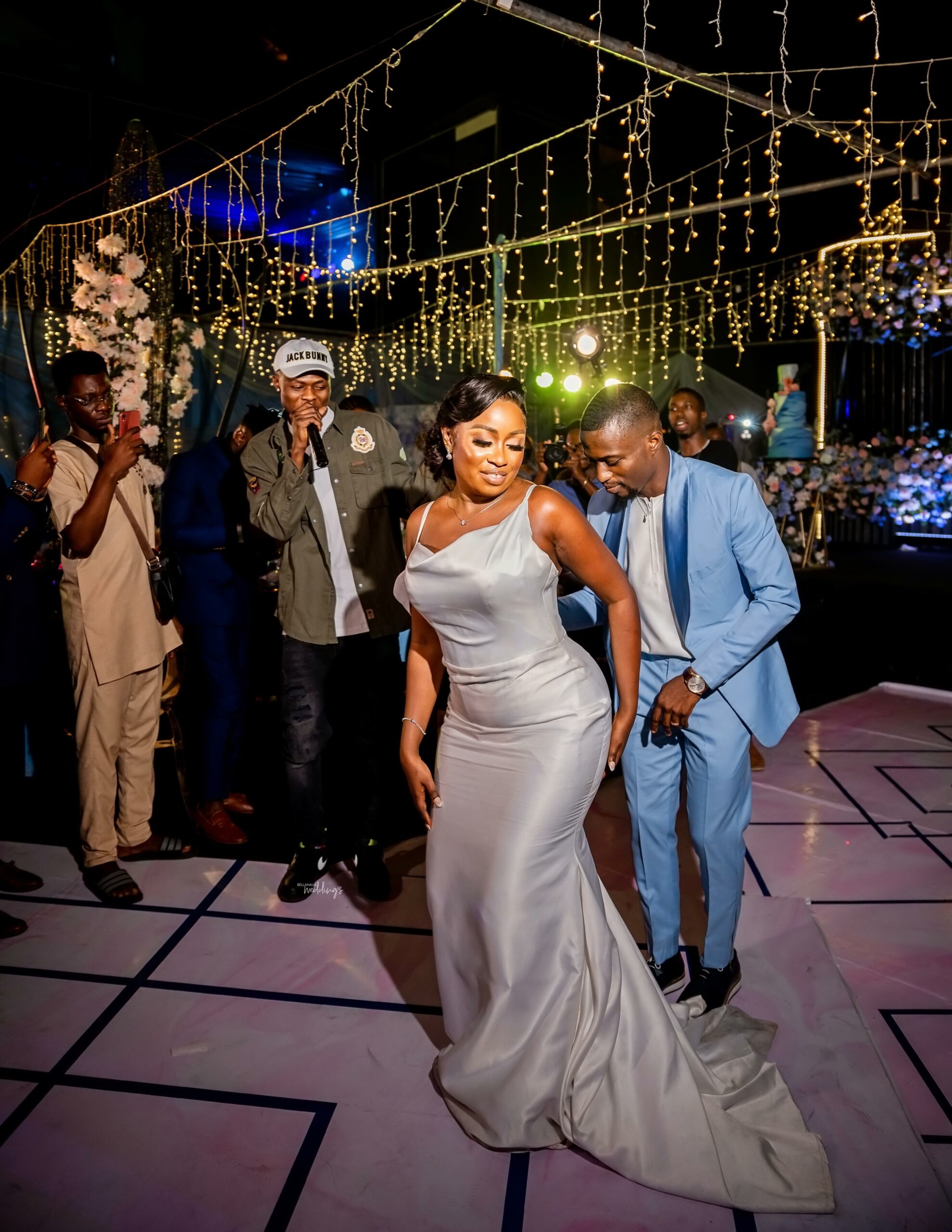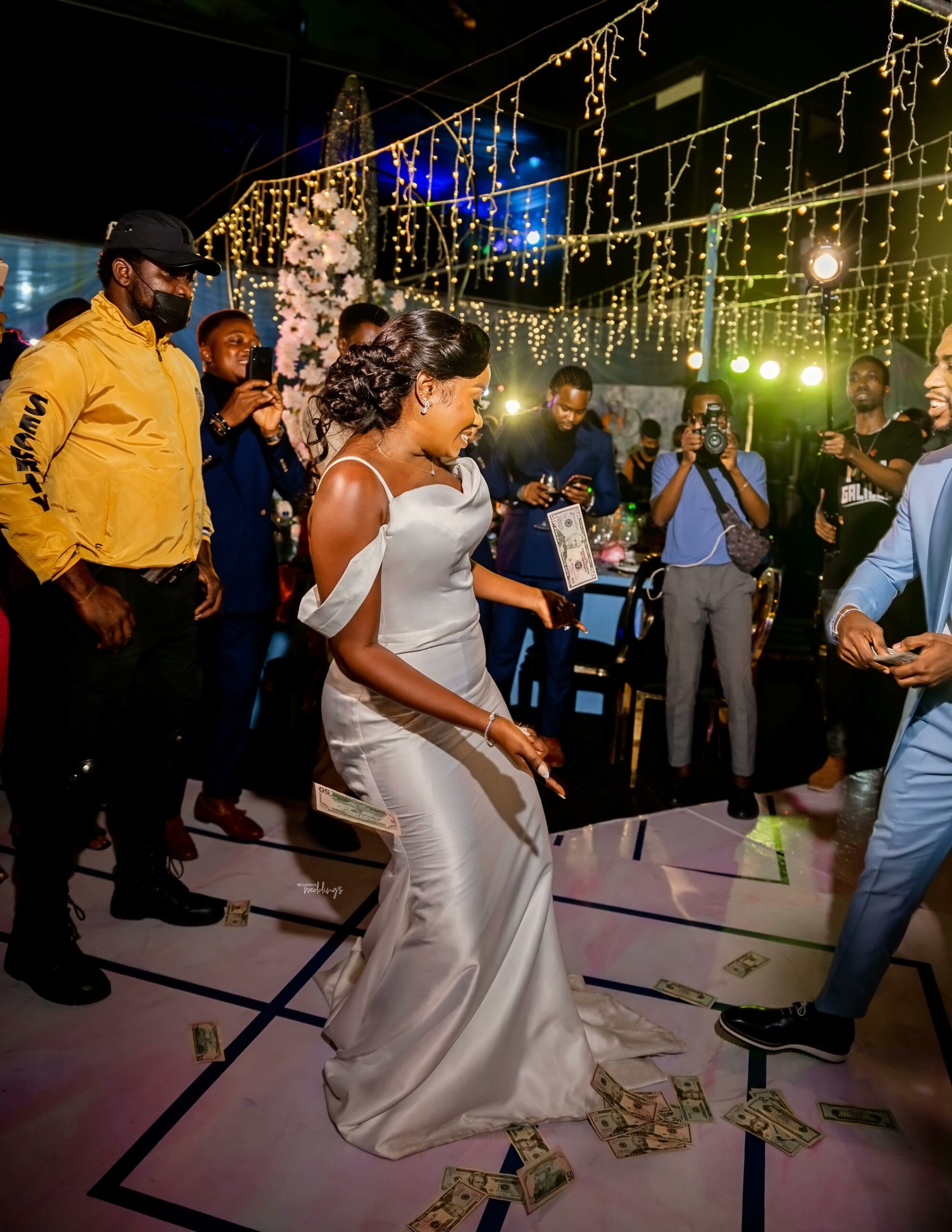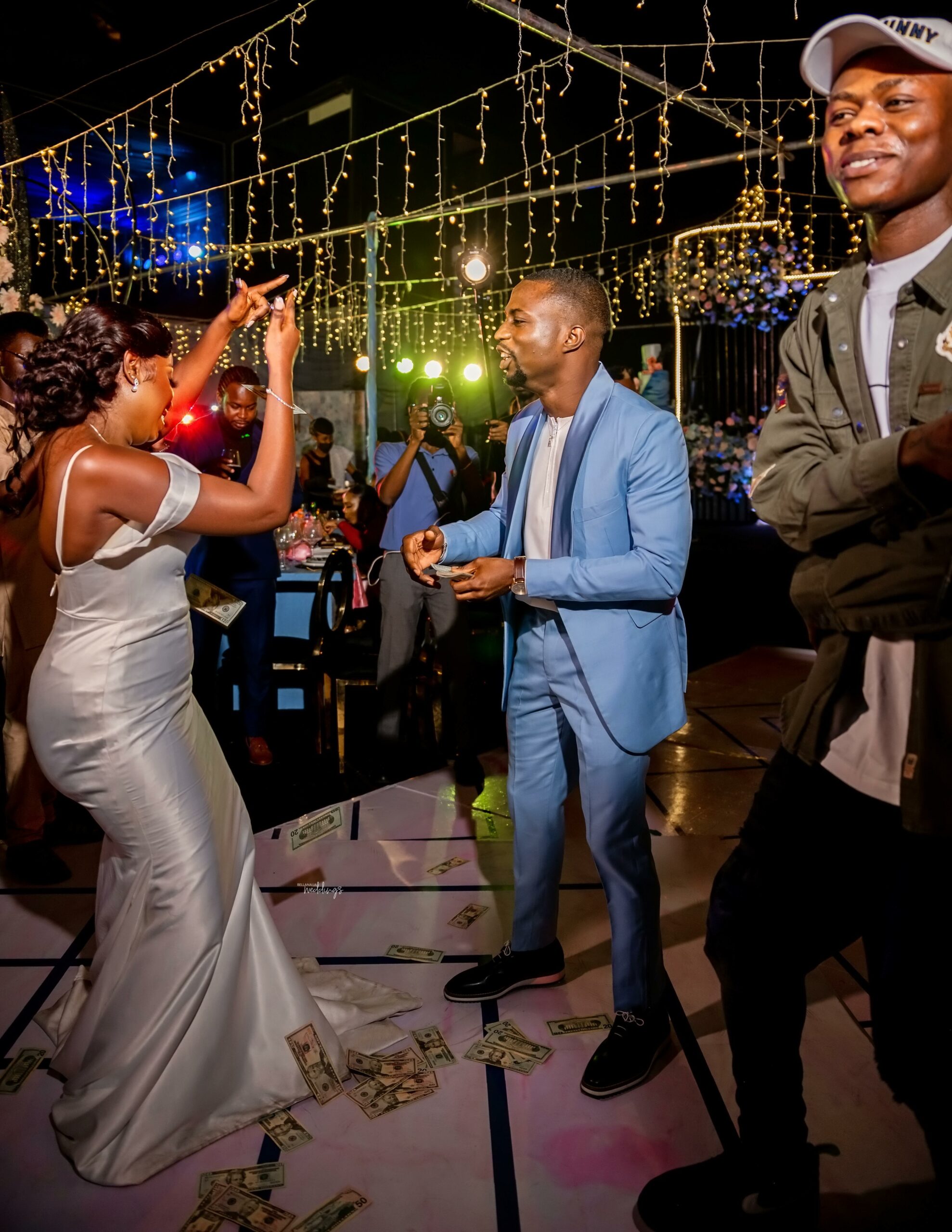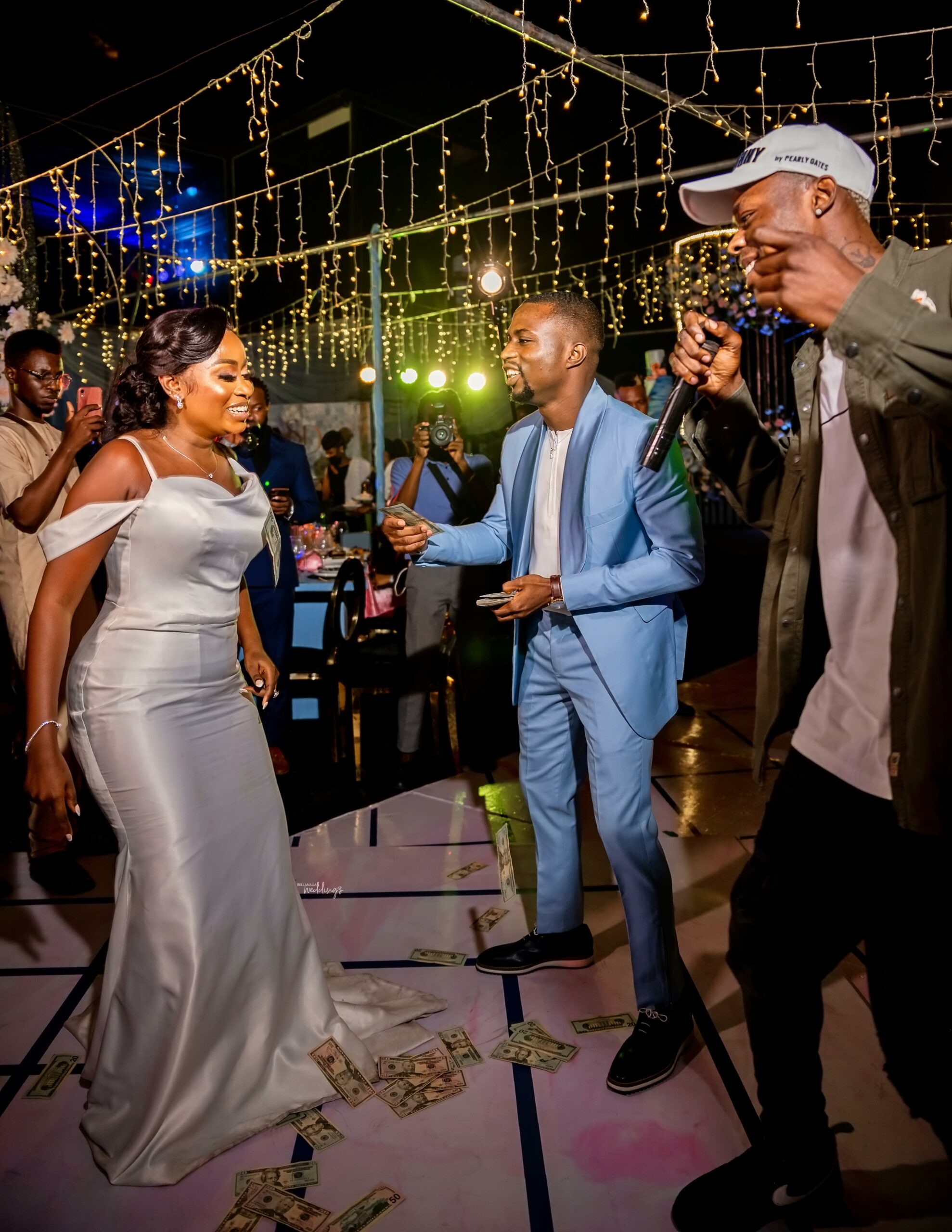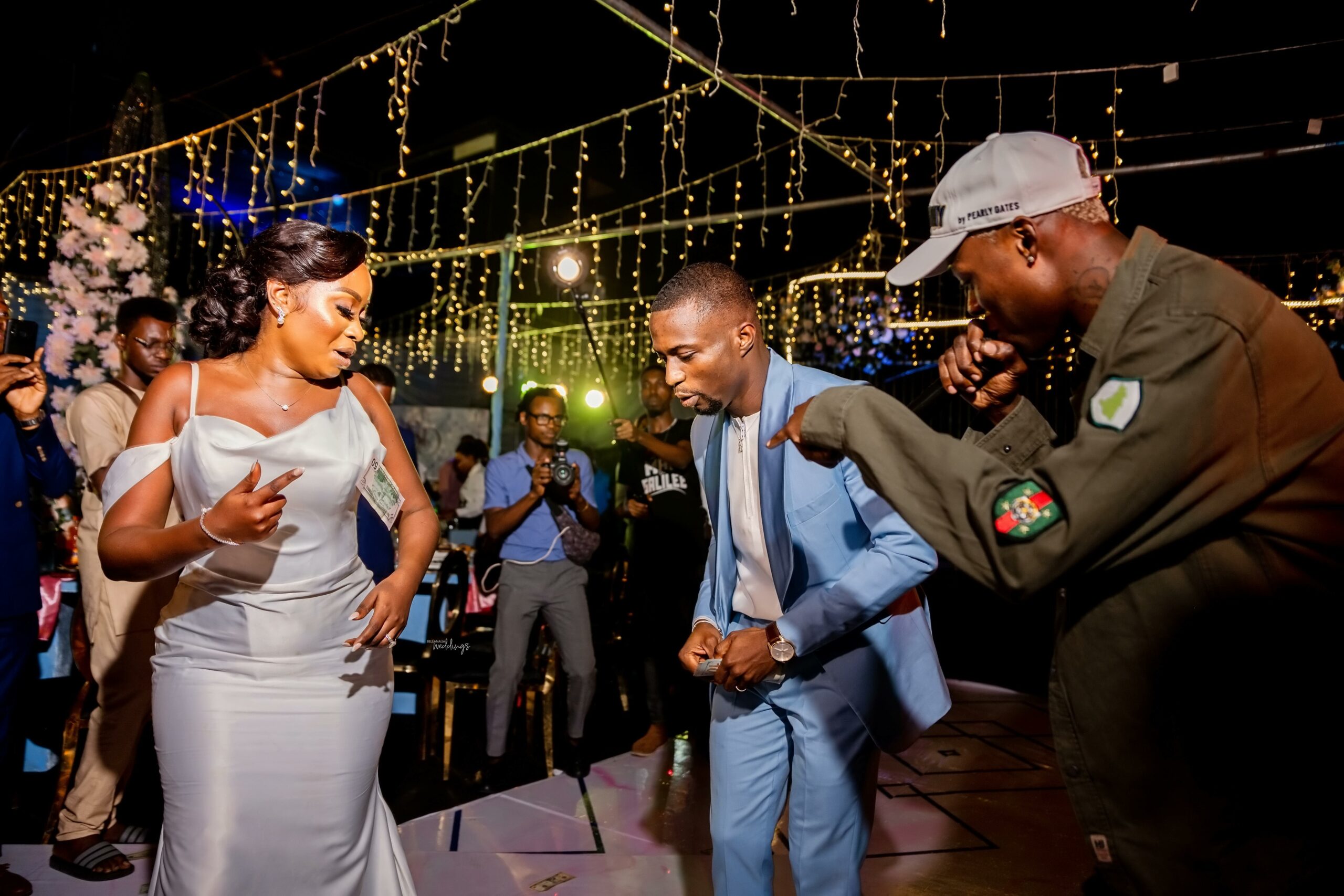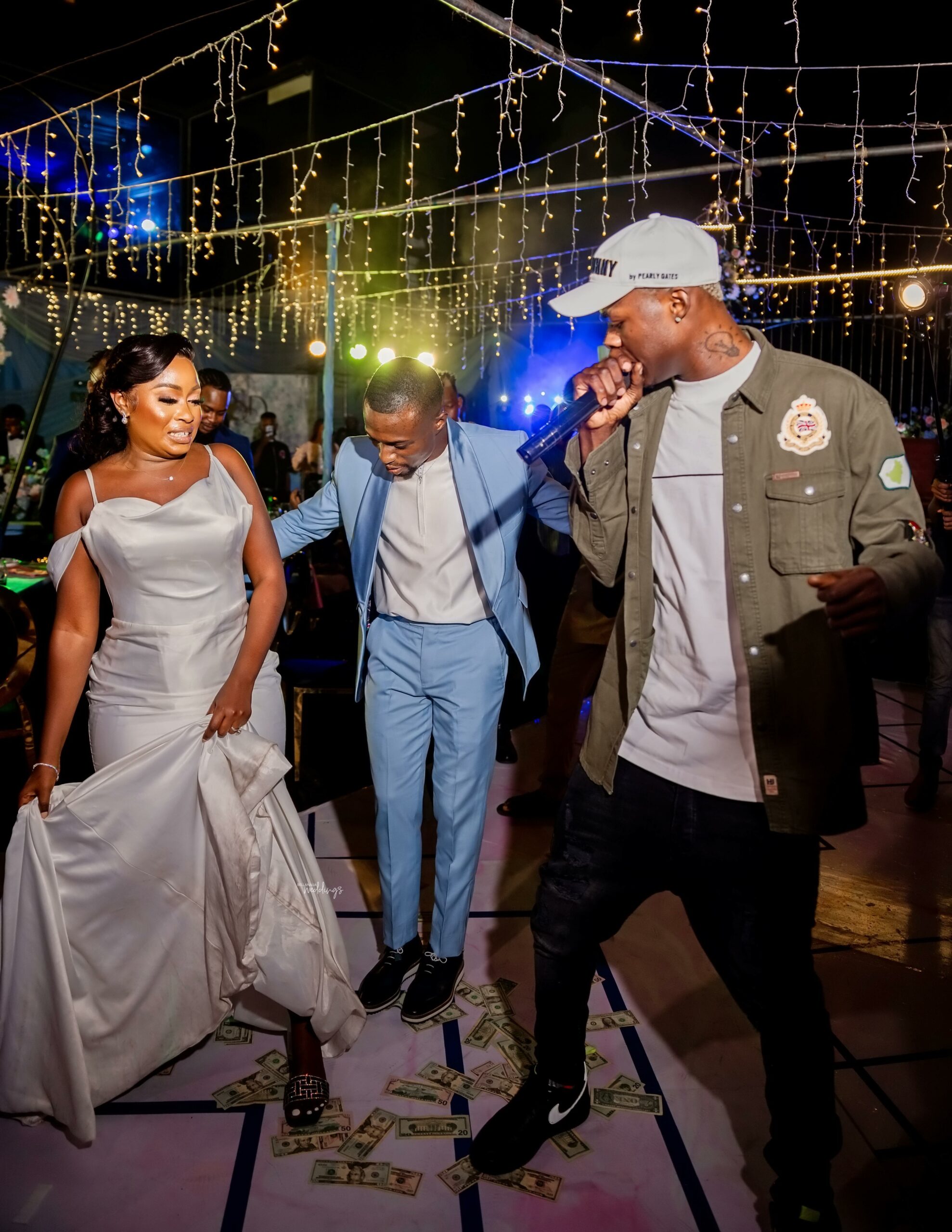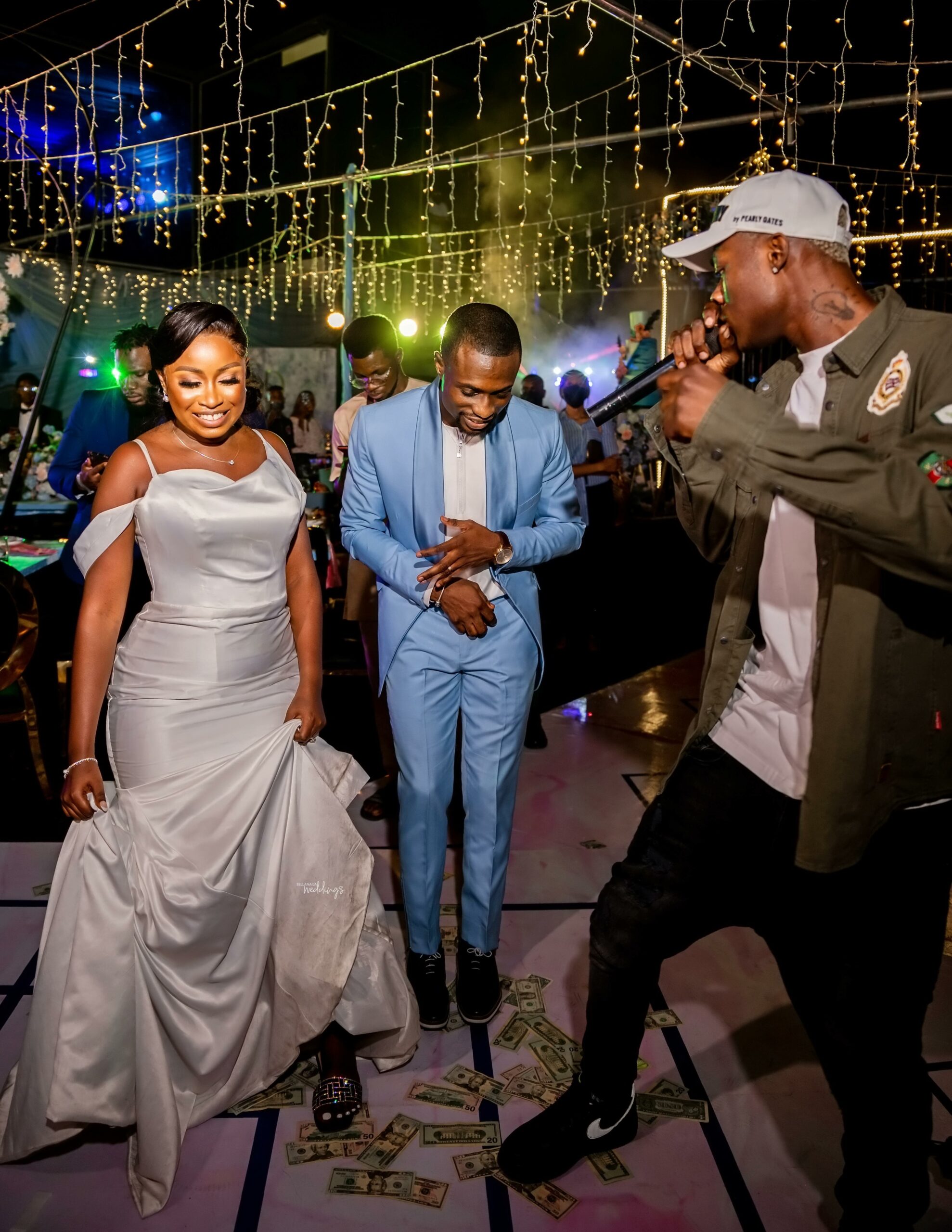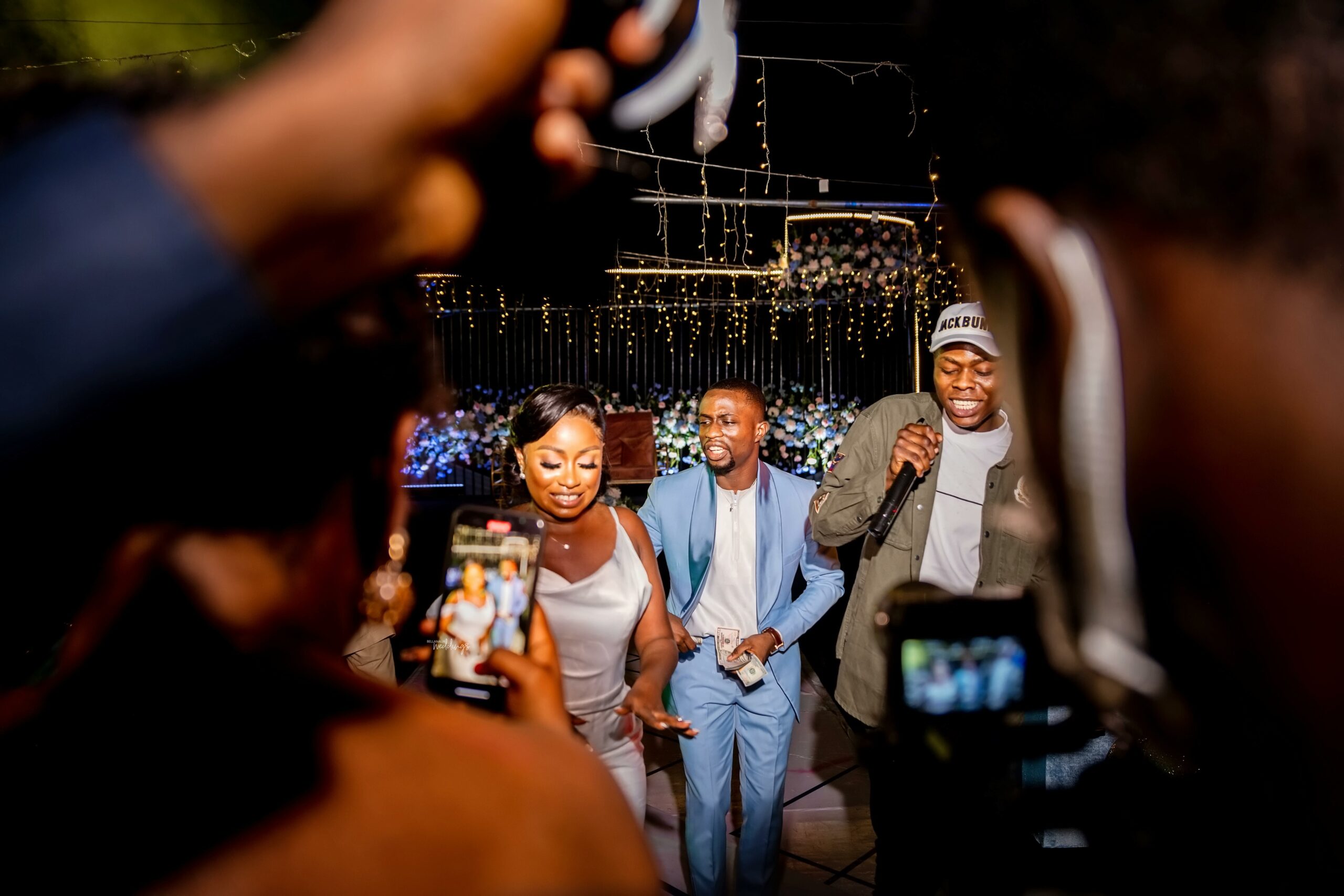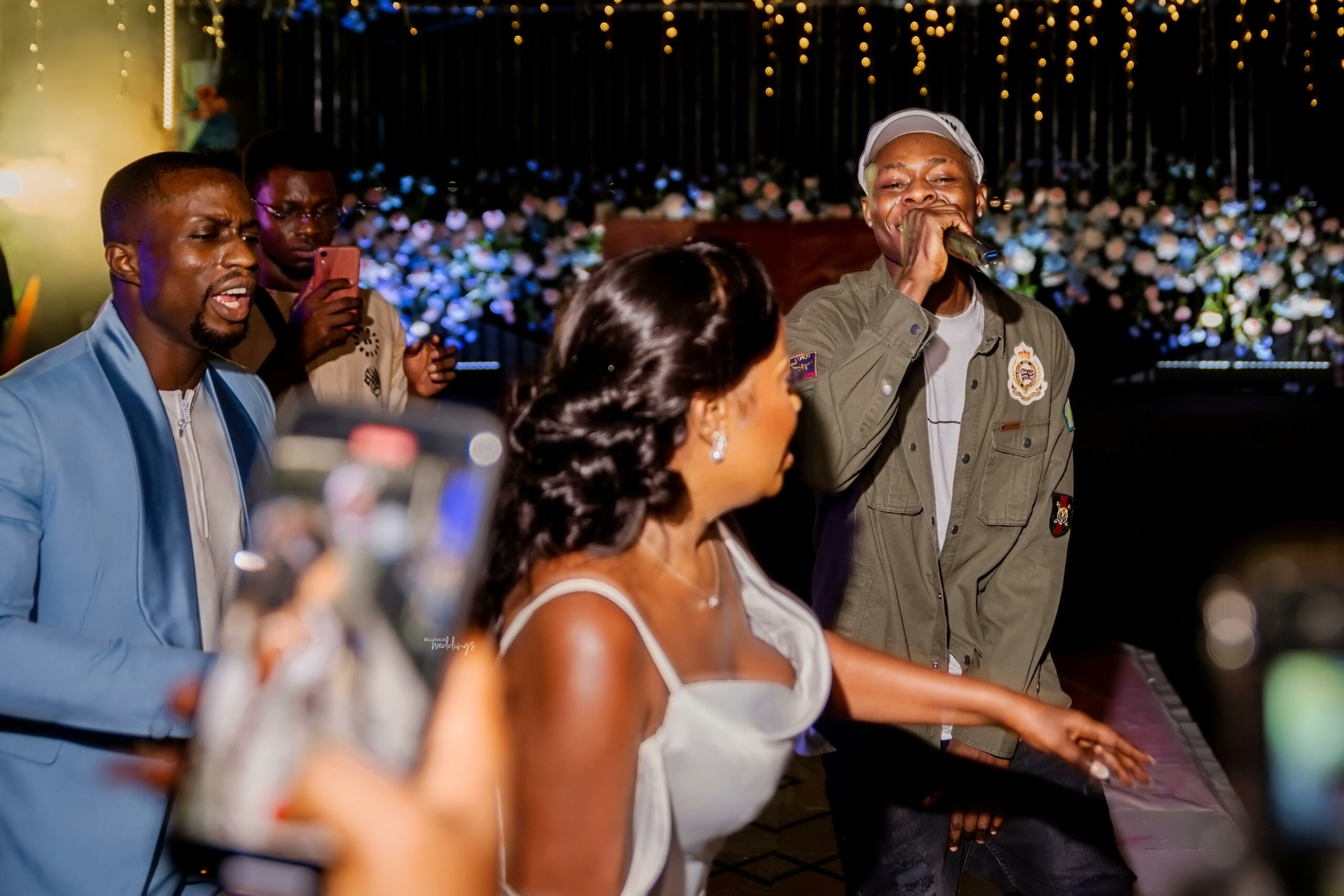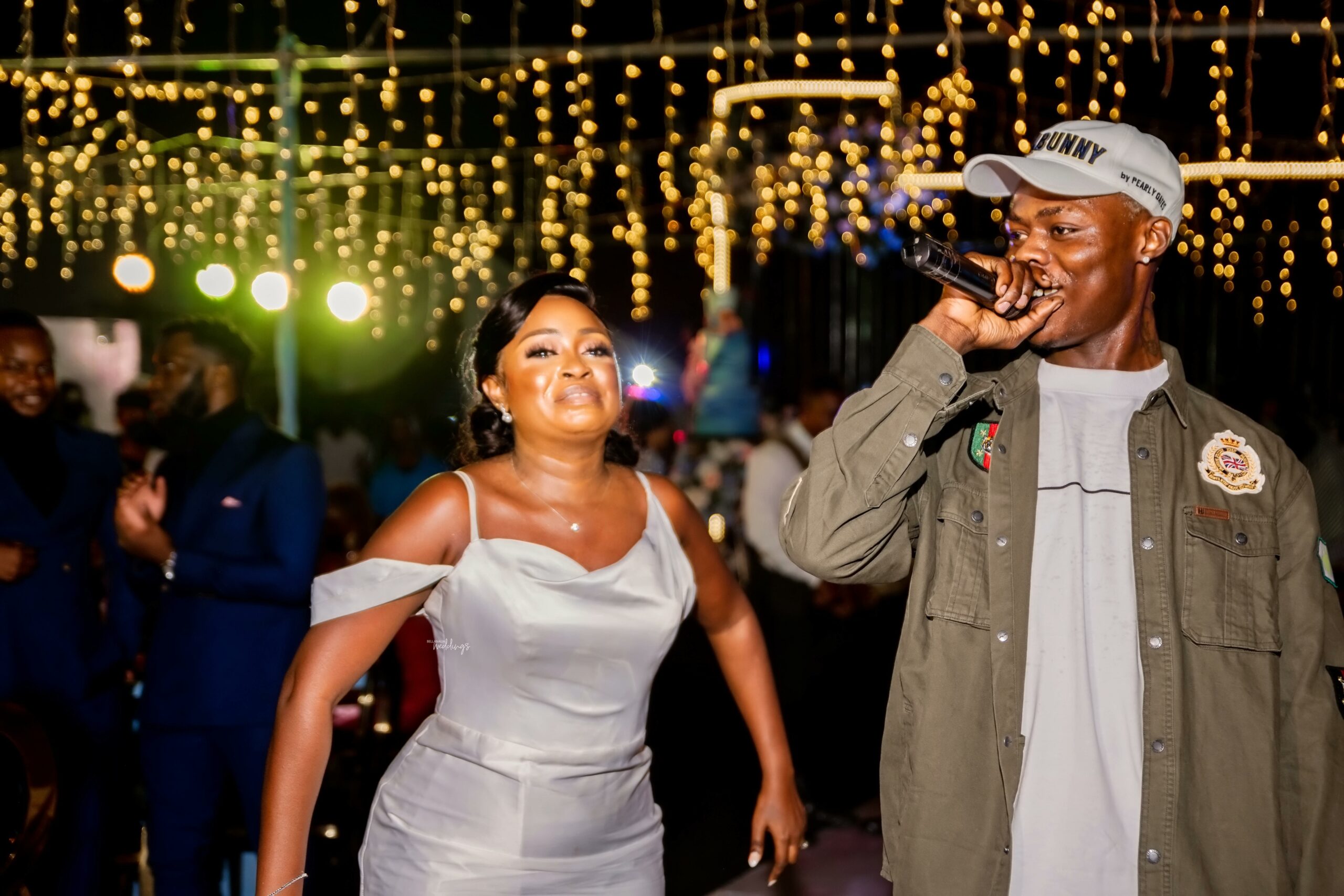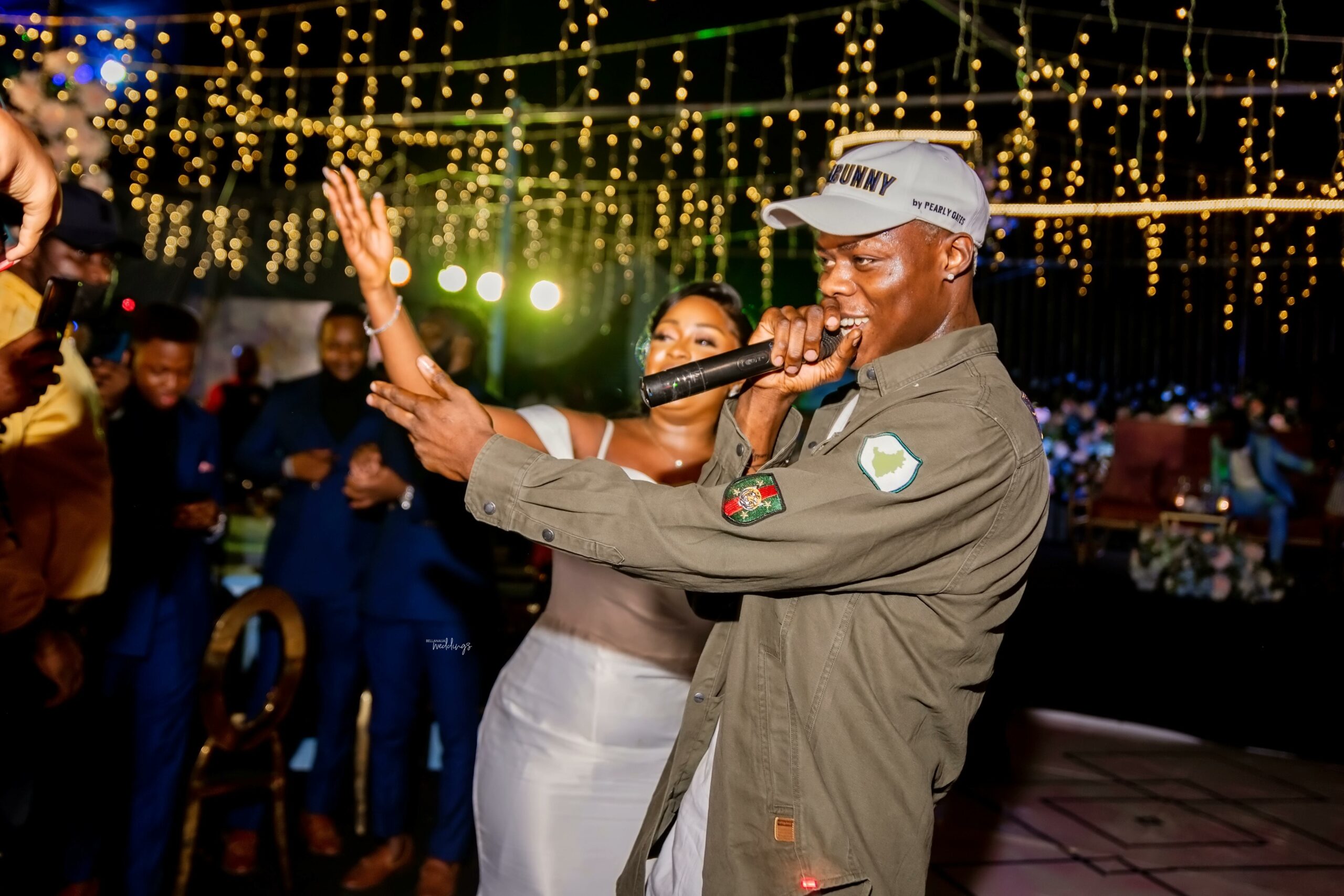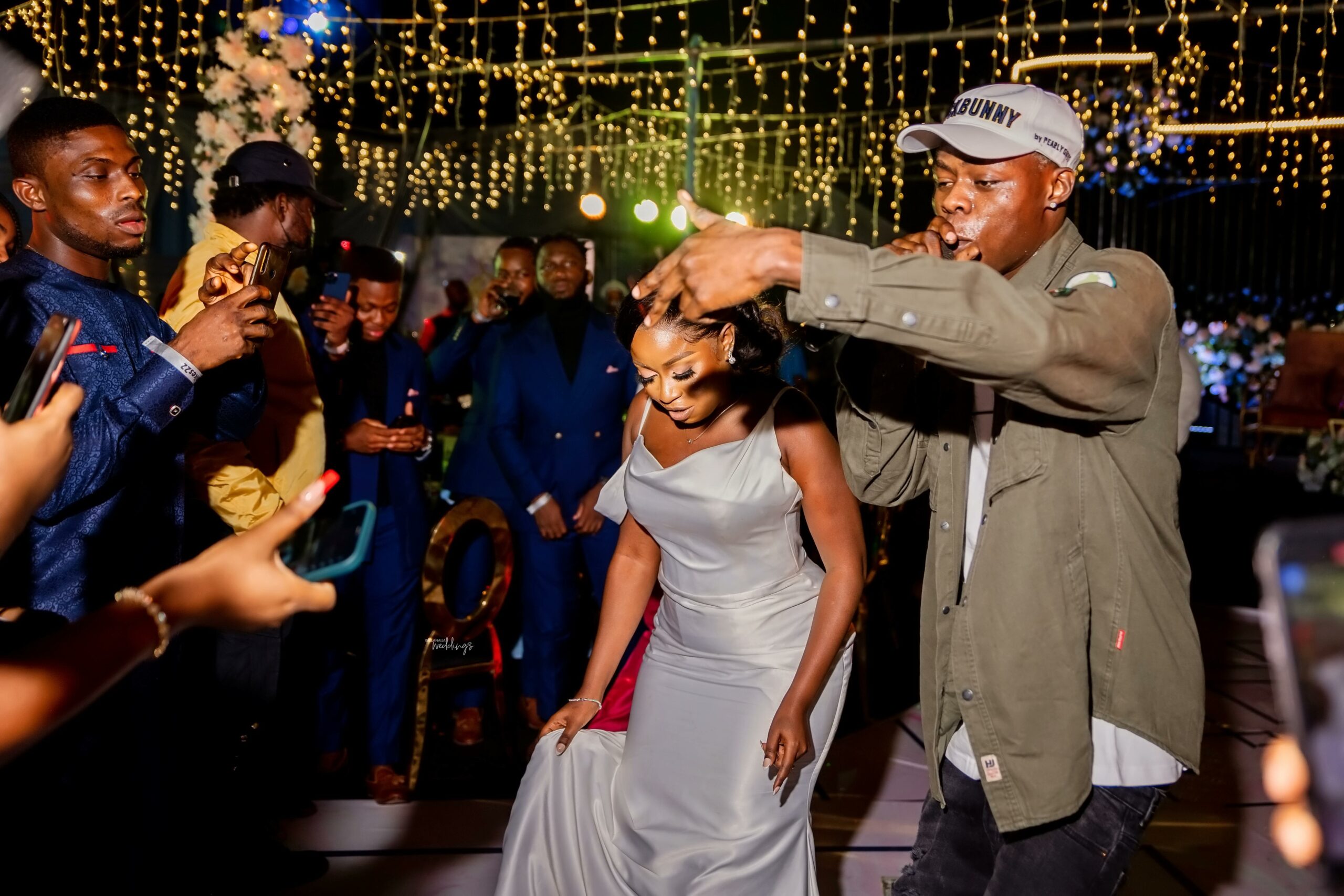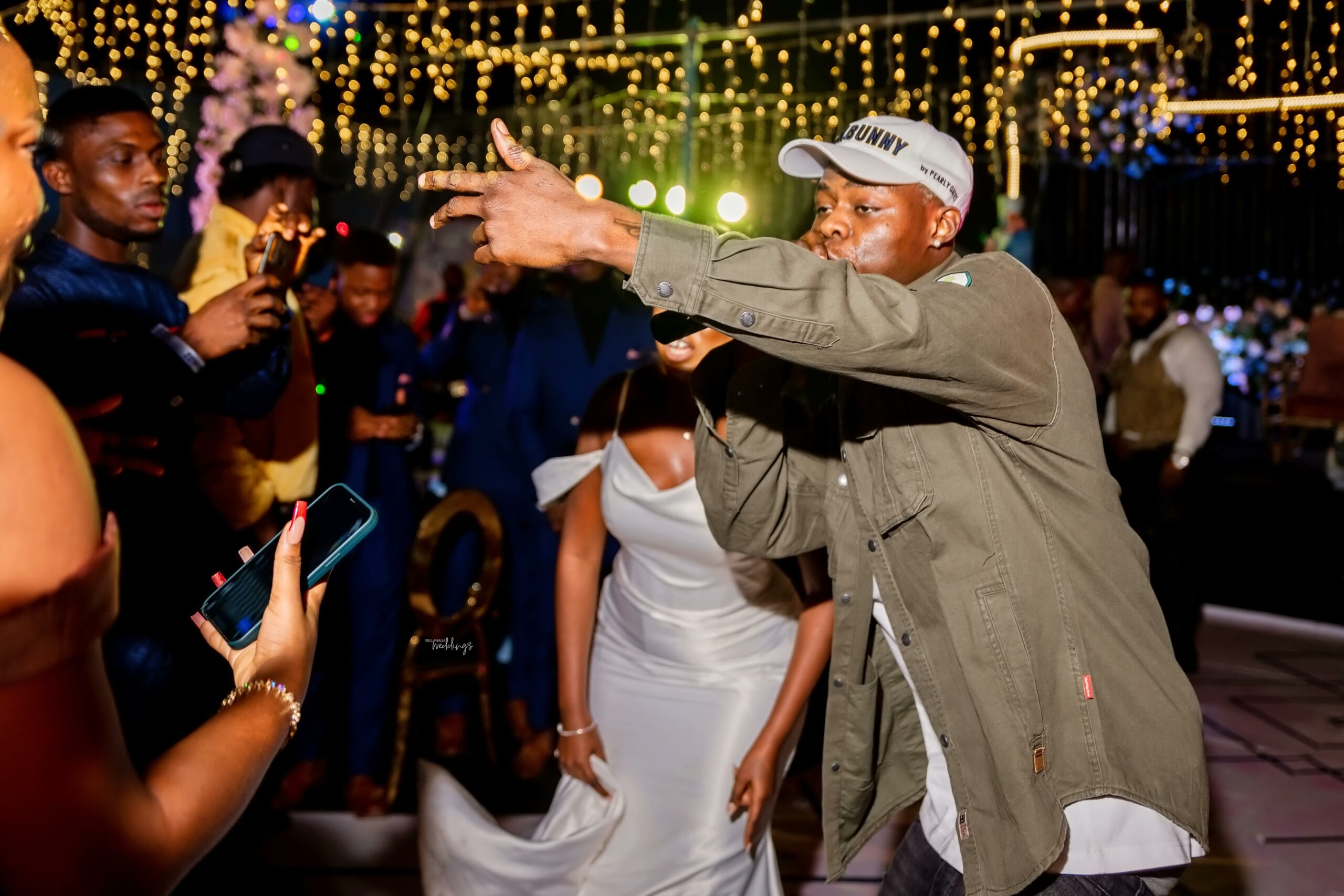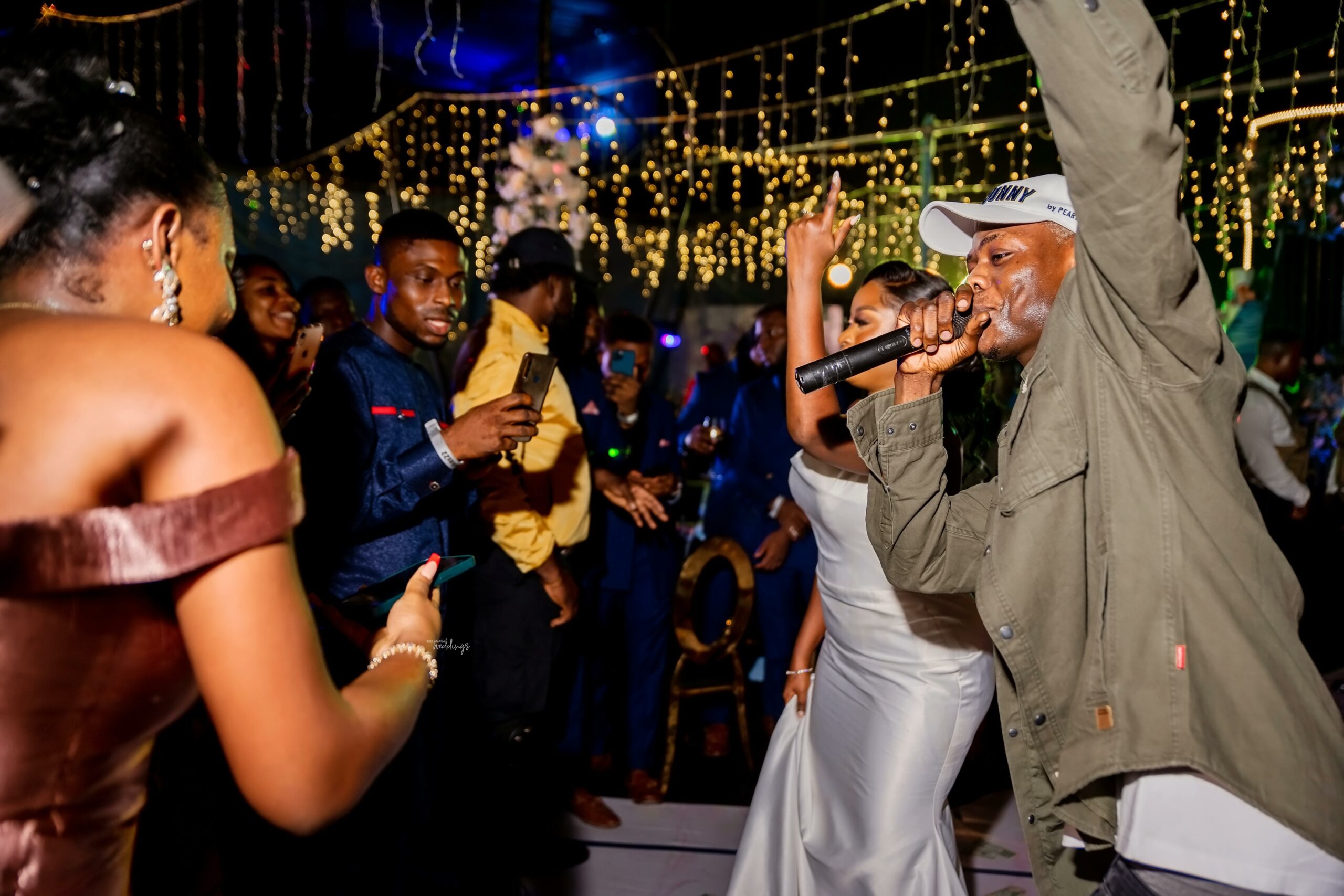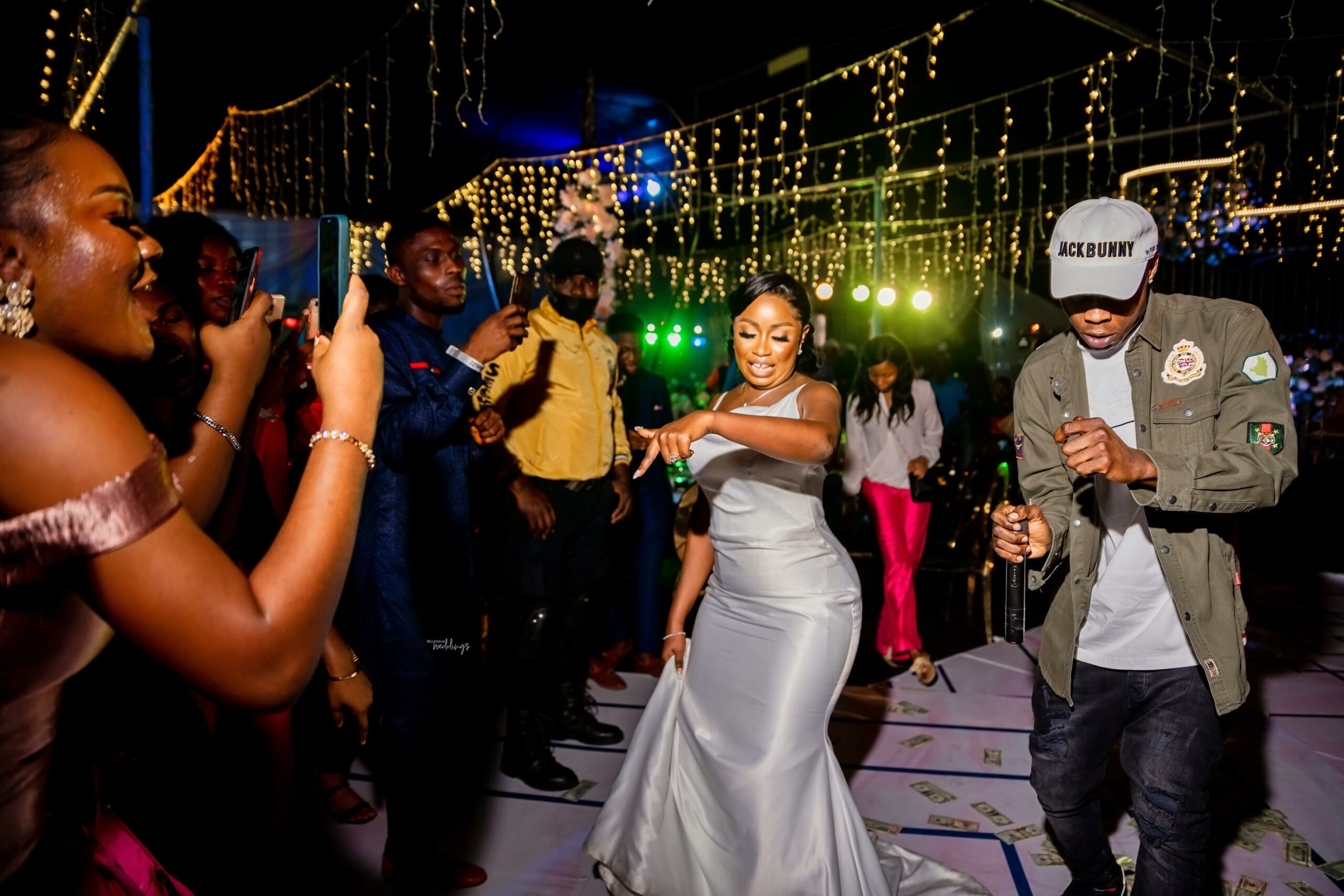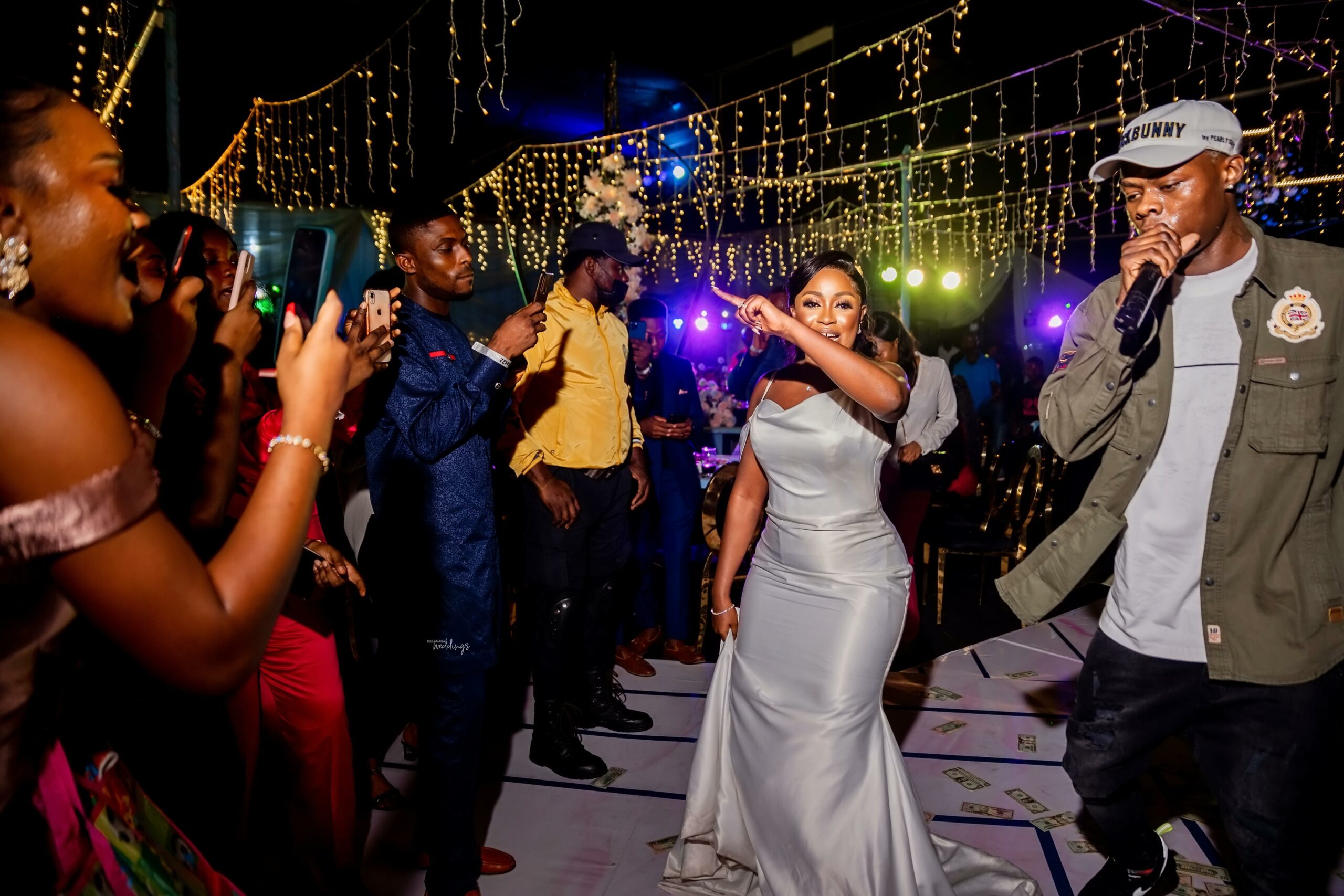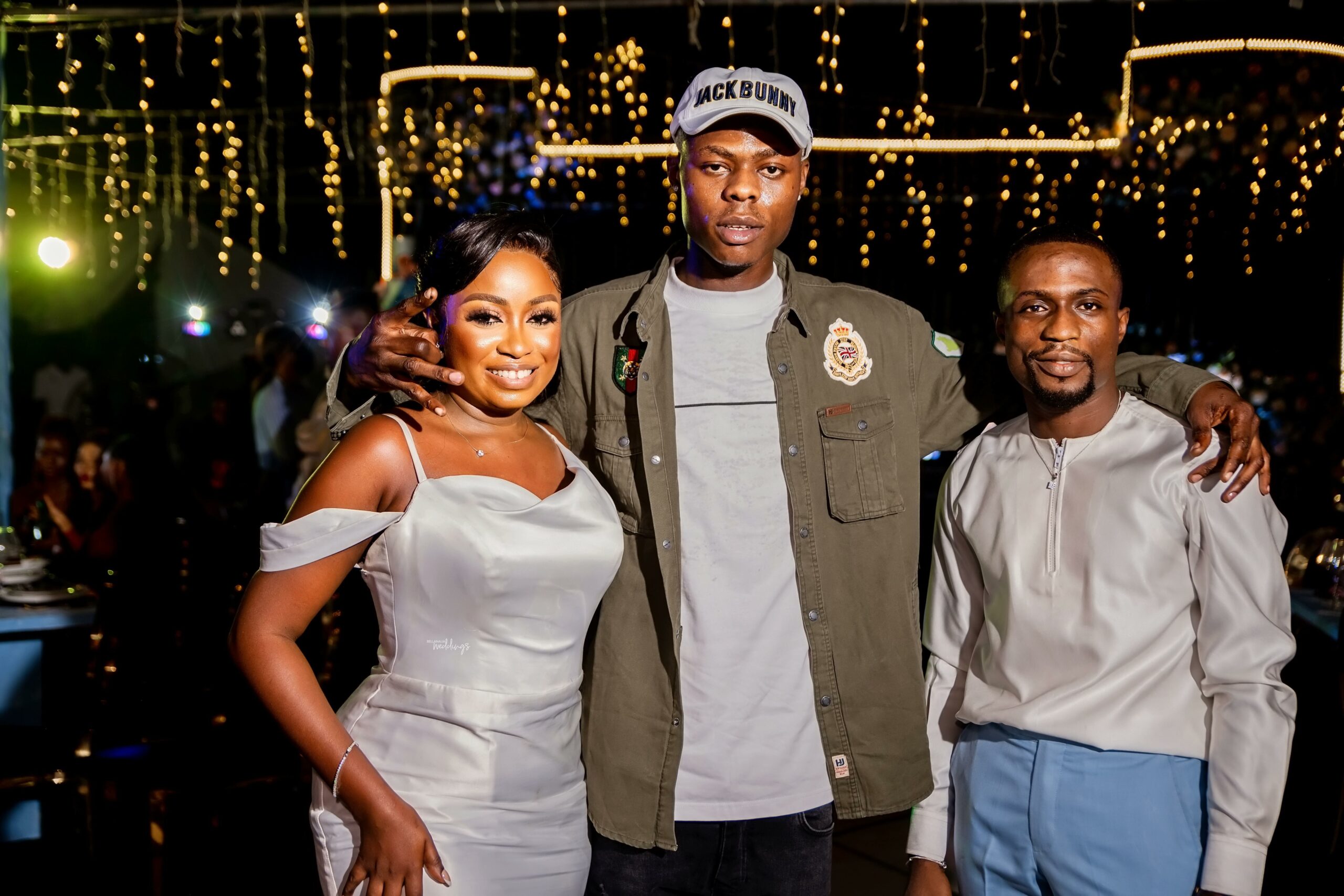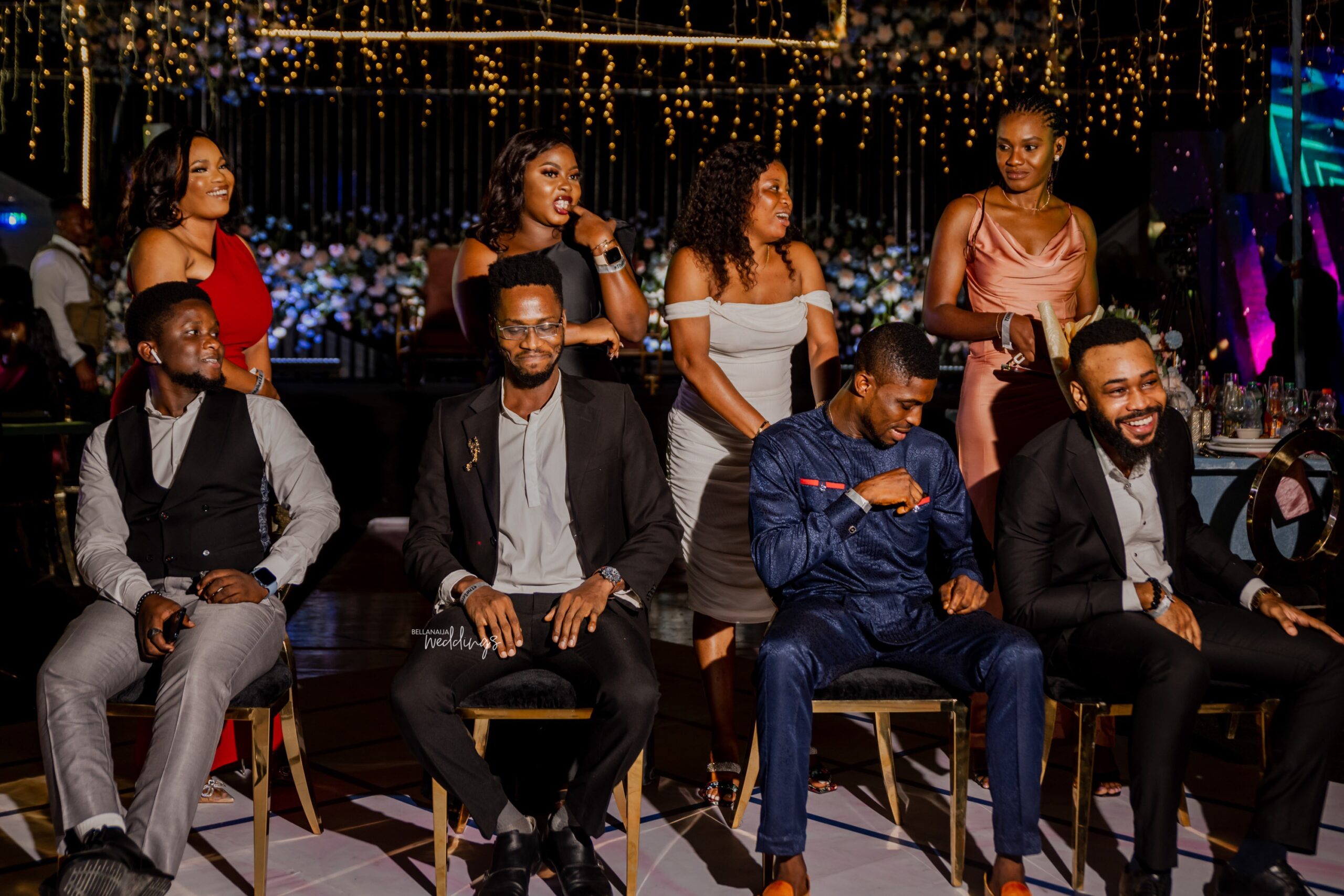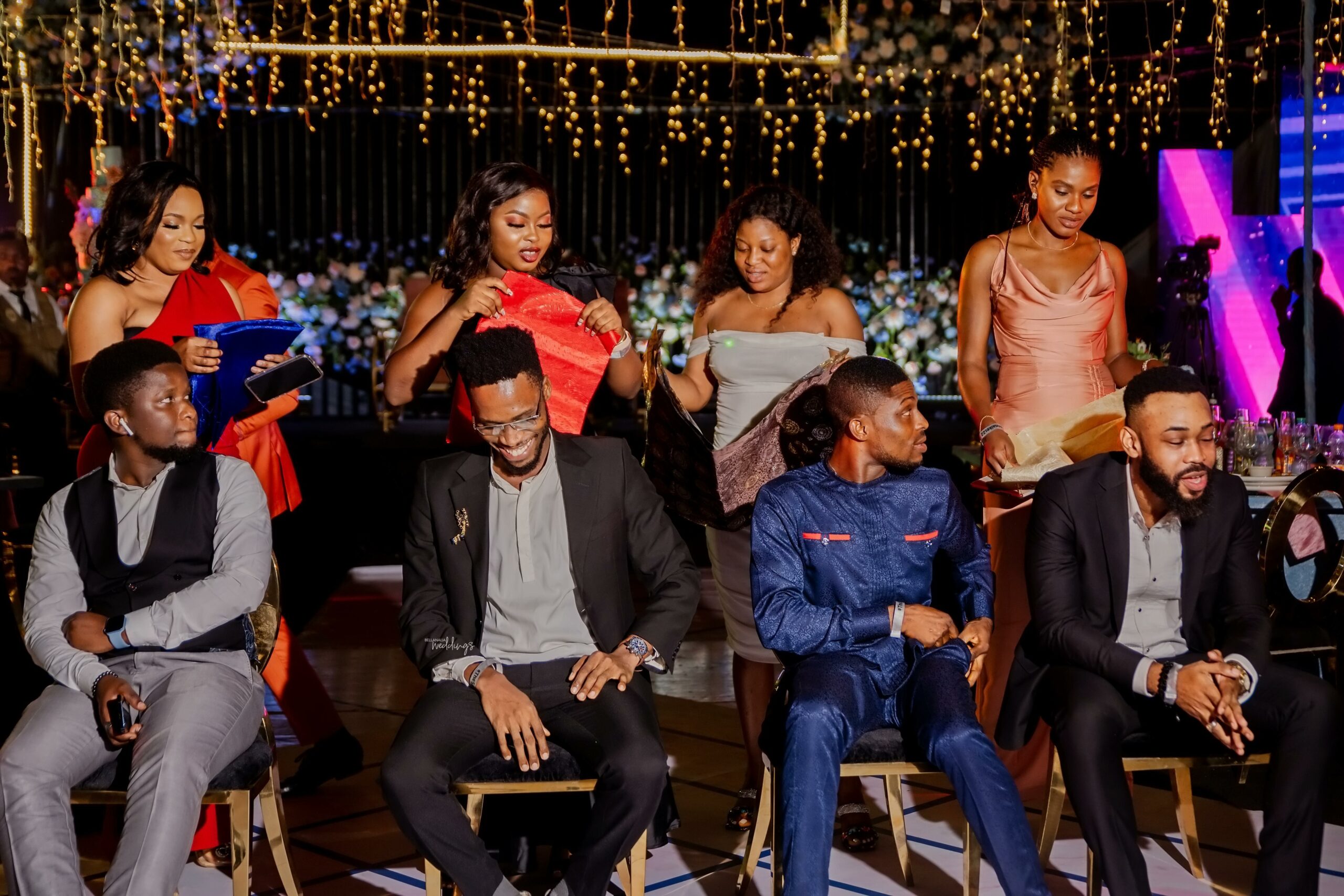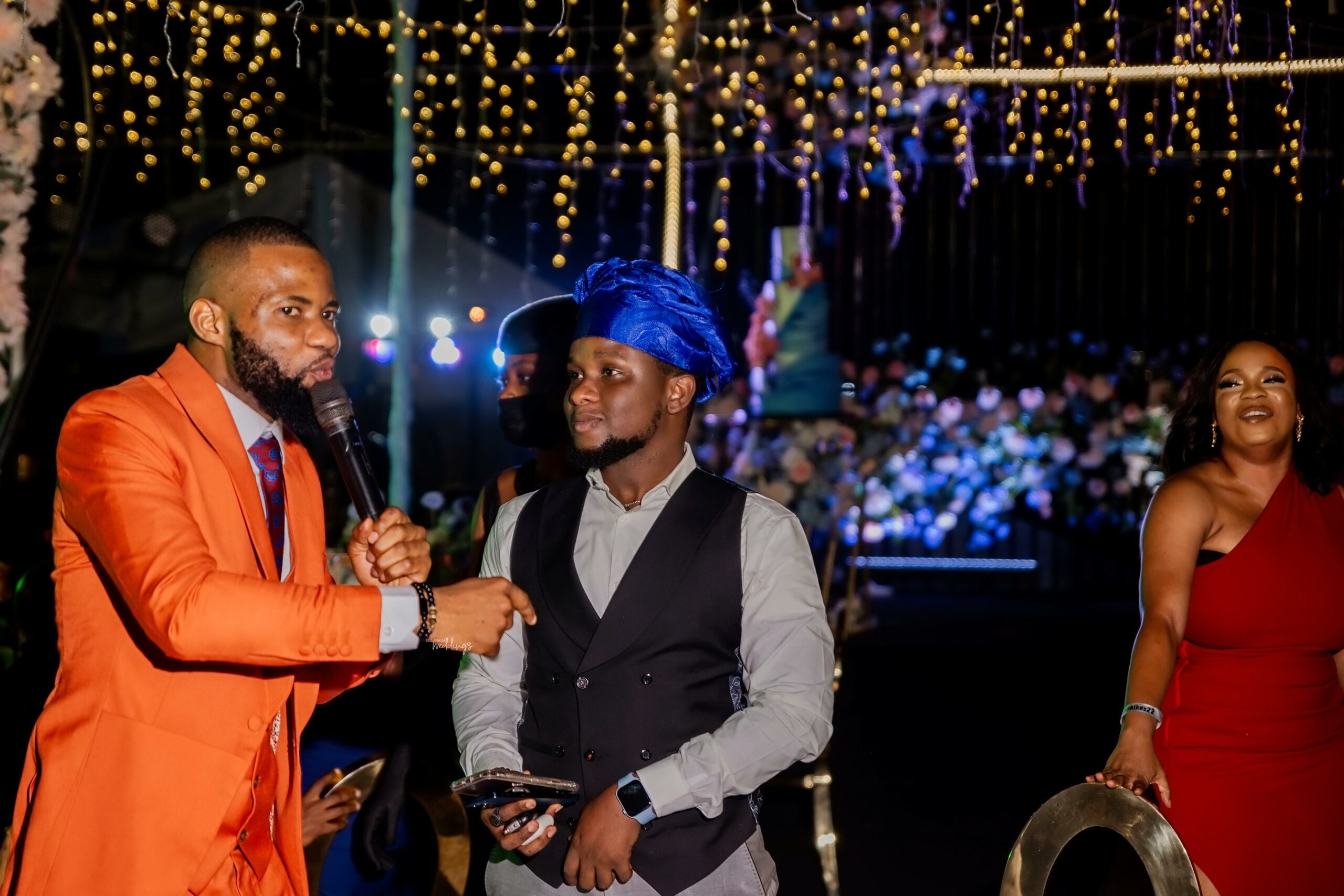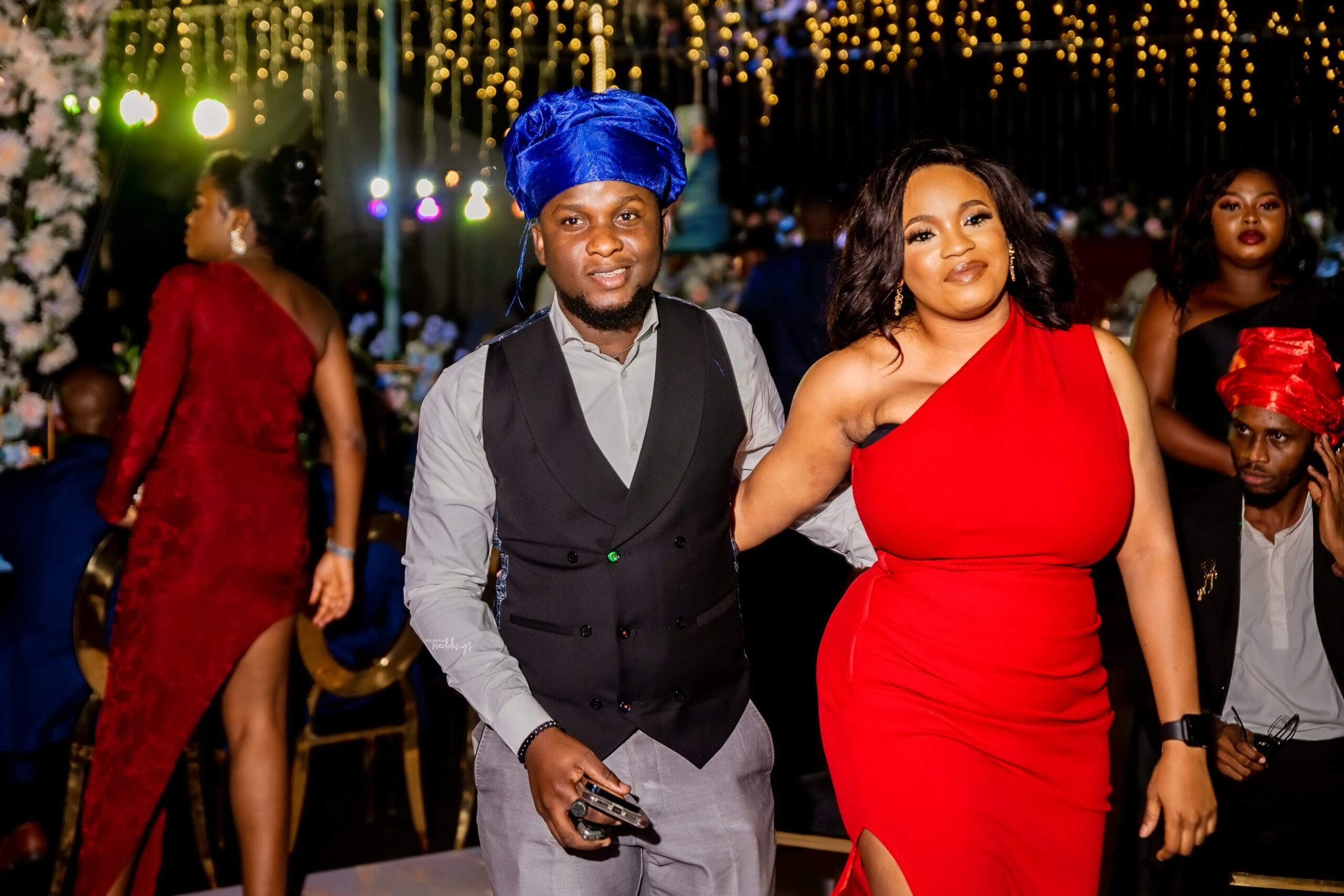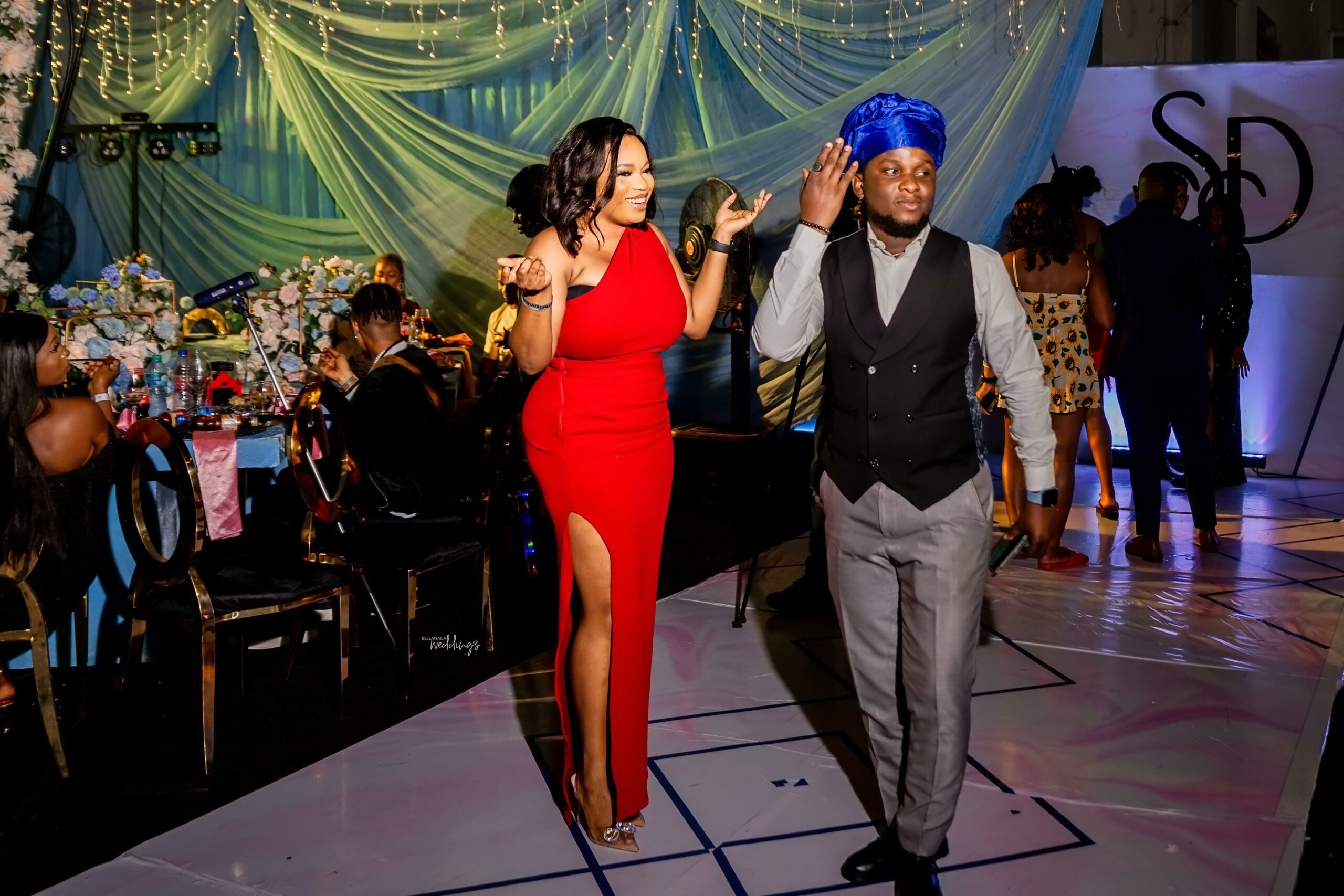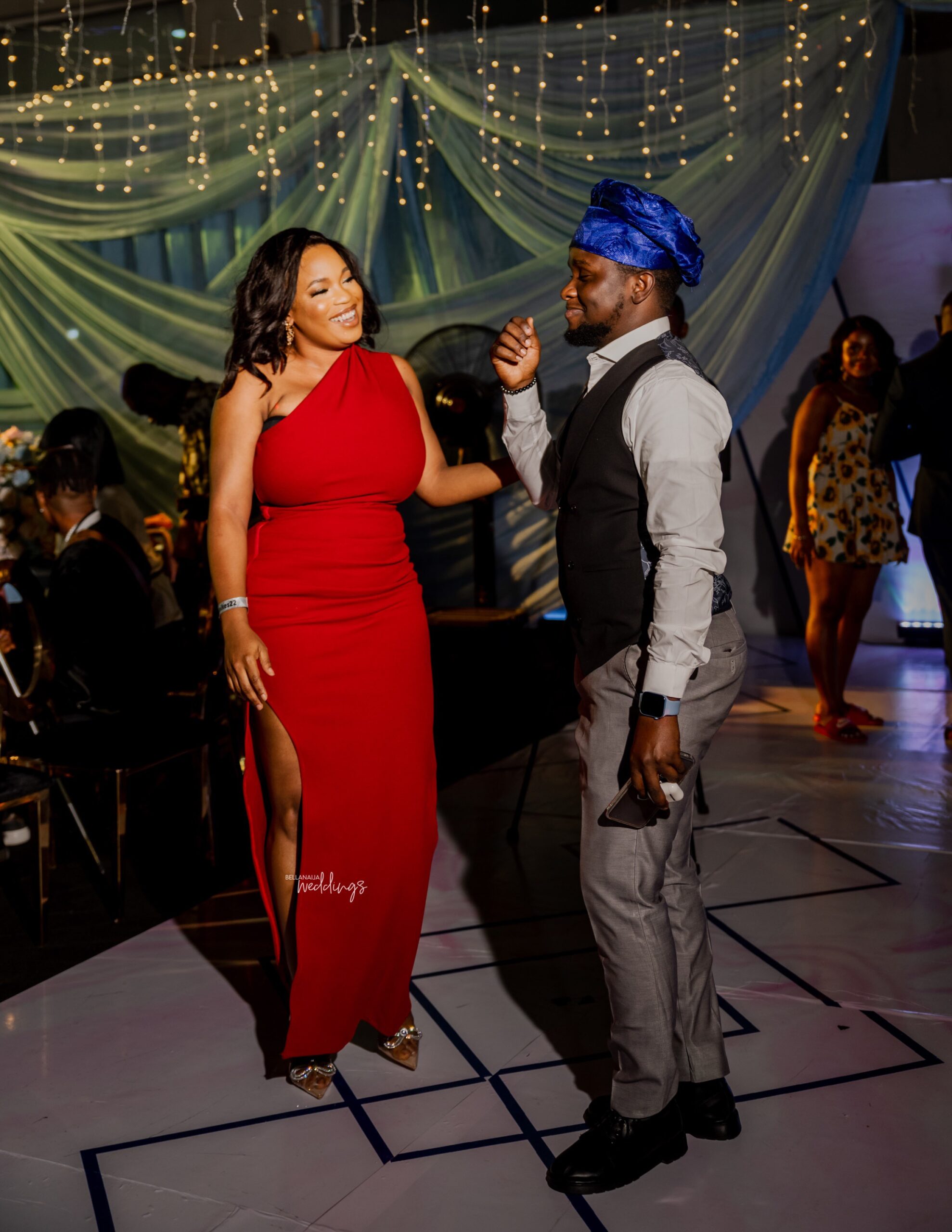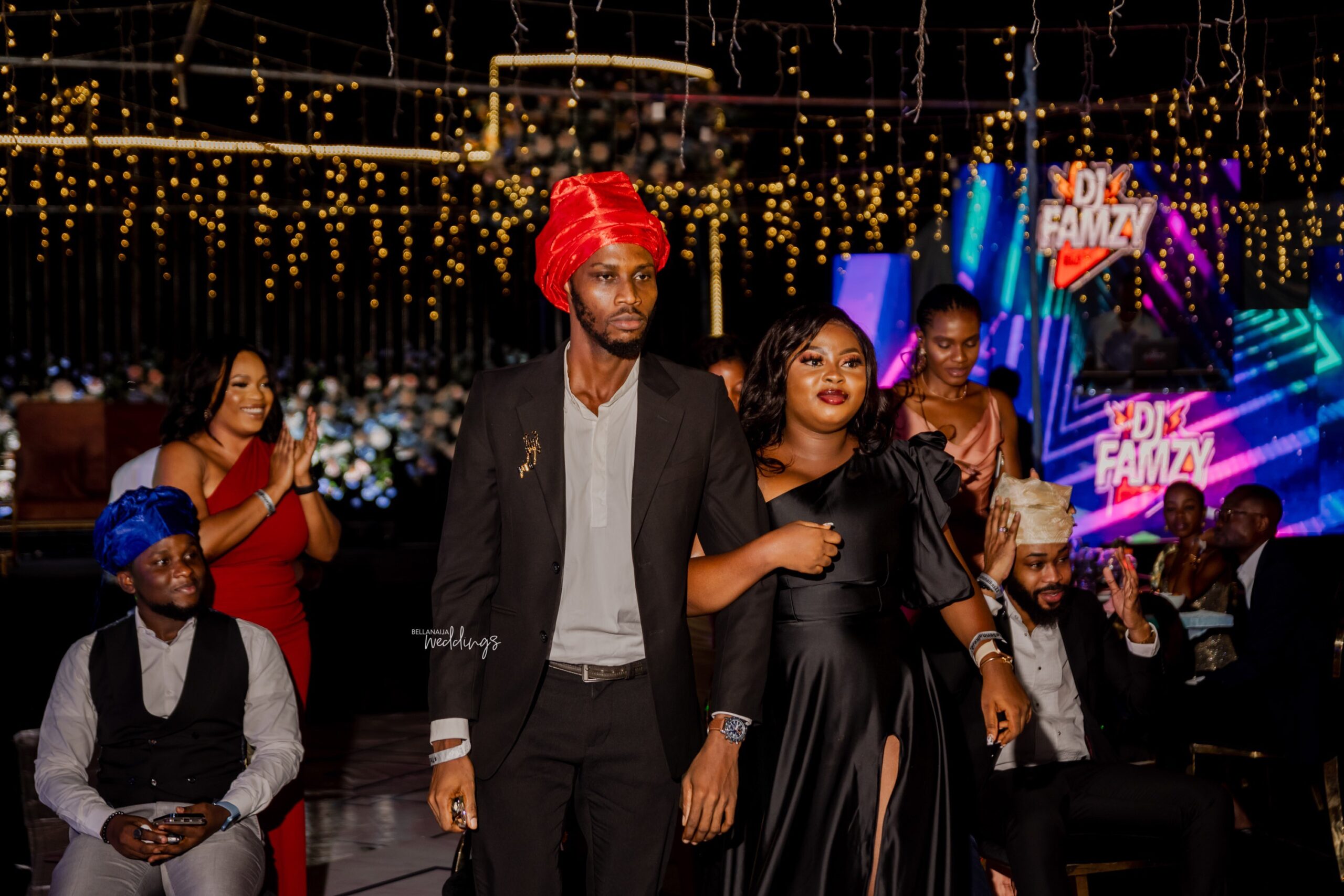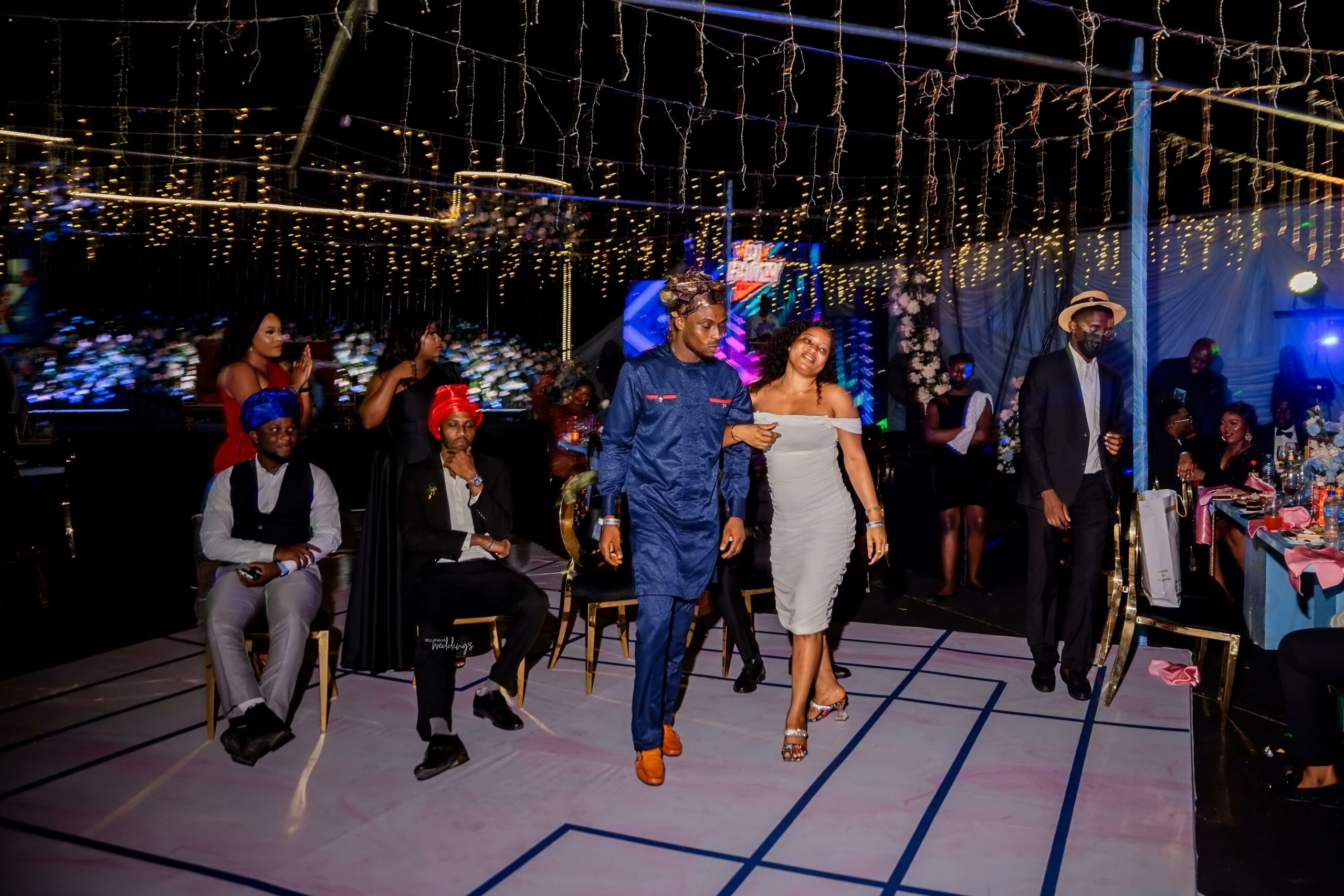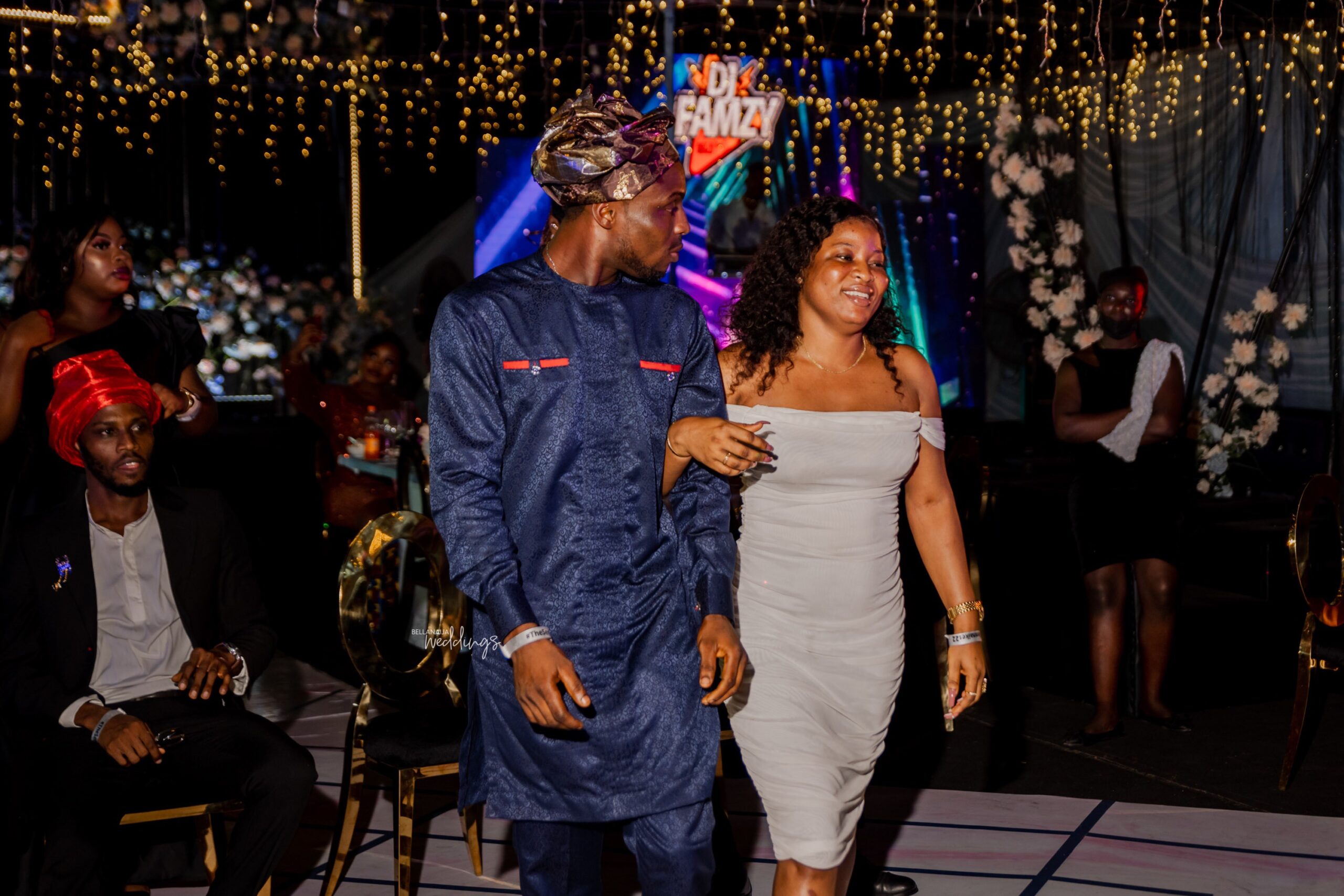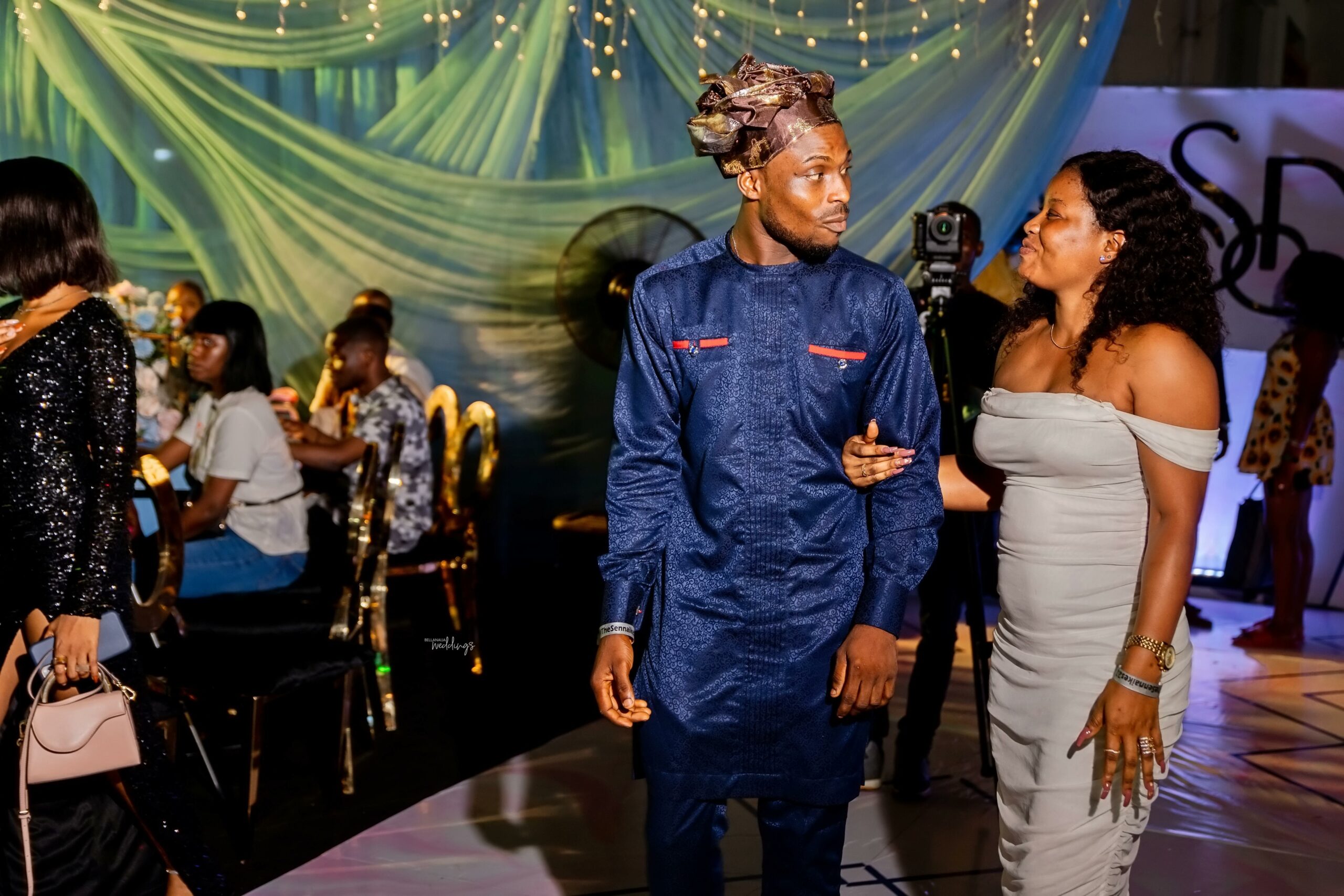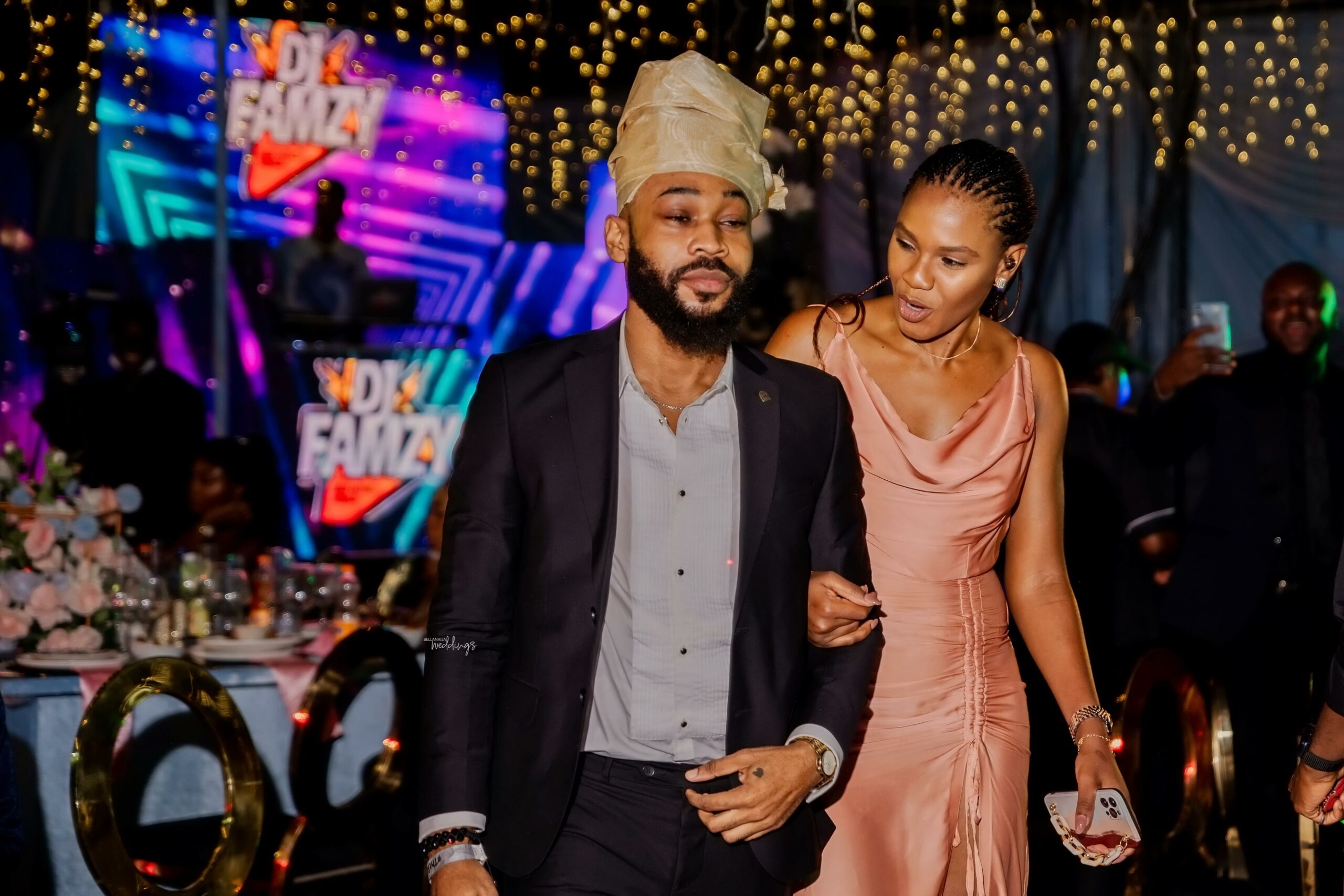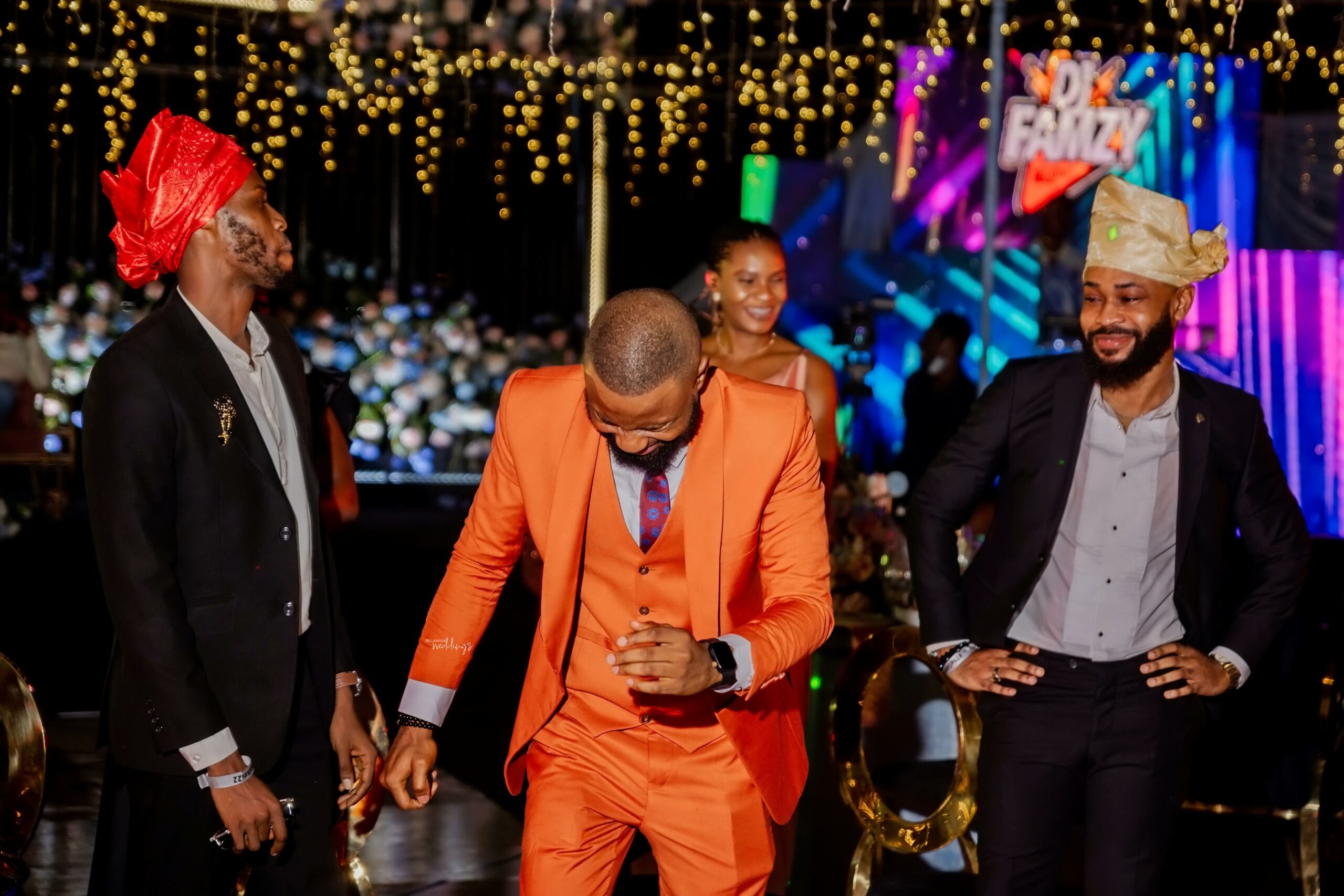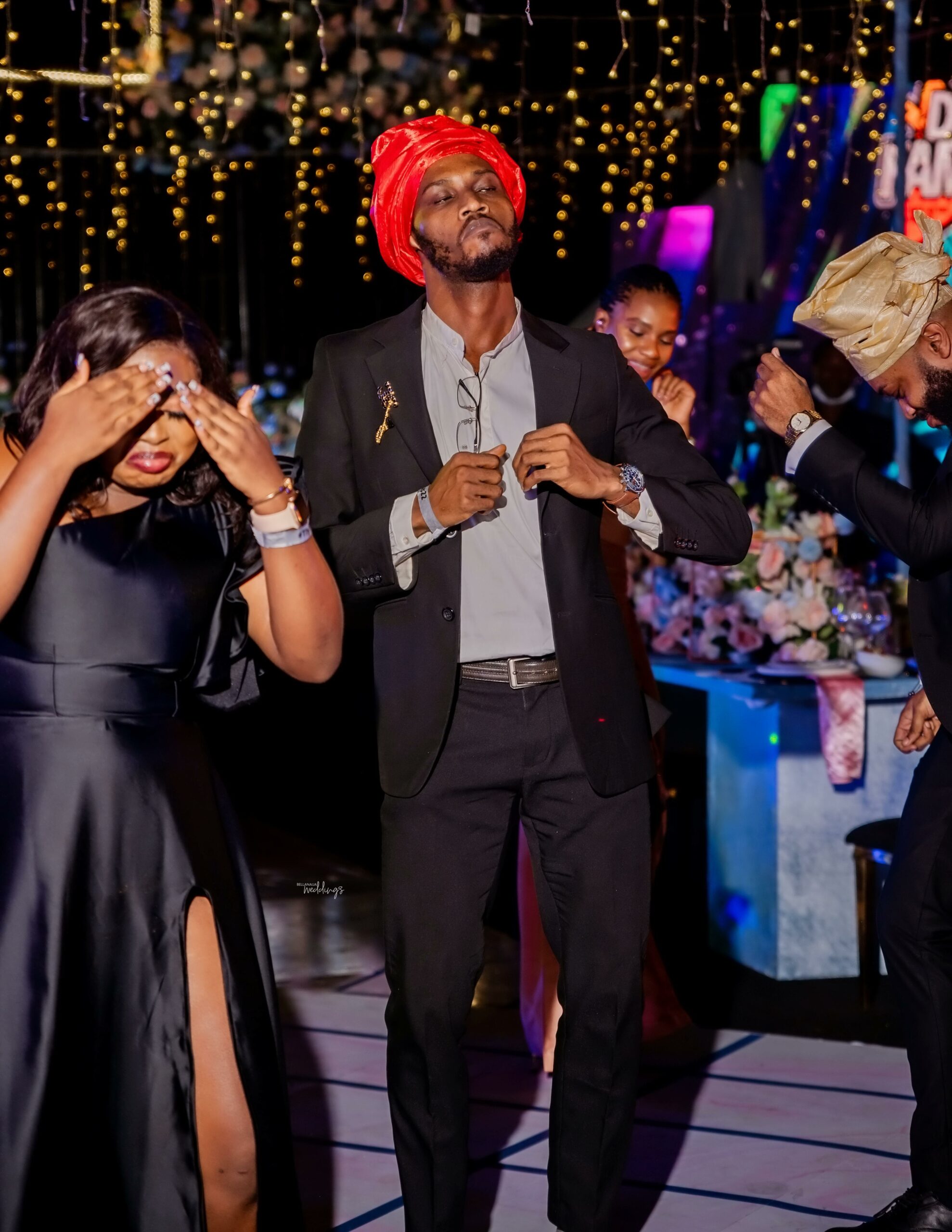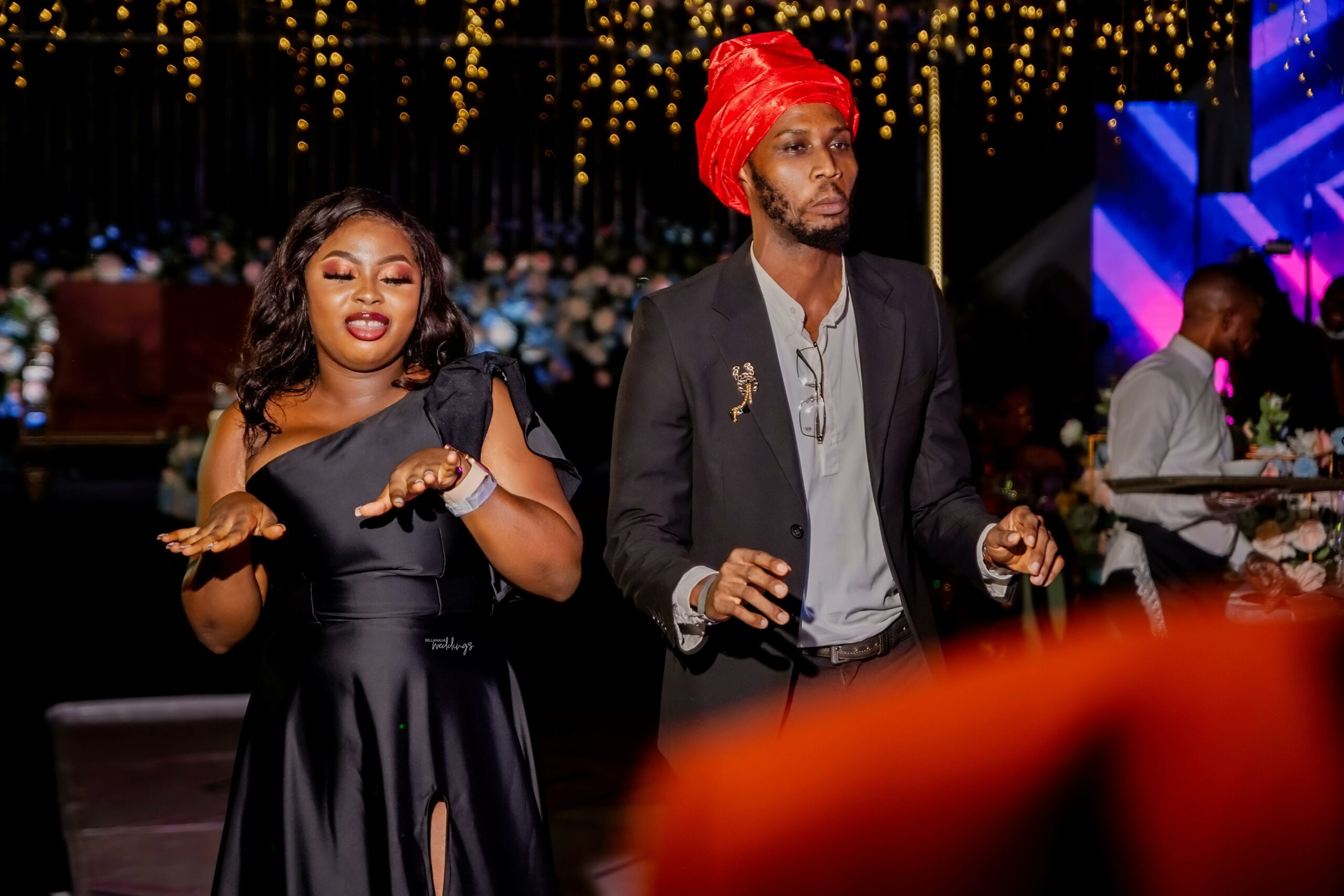 Now, it's time for the after-party!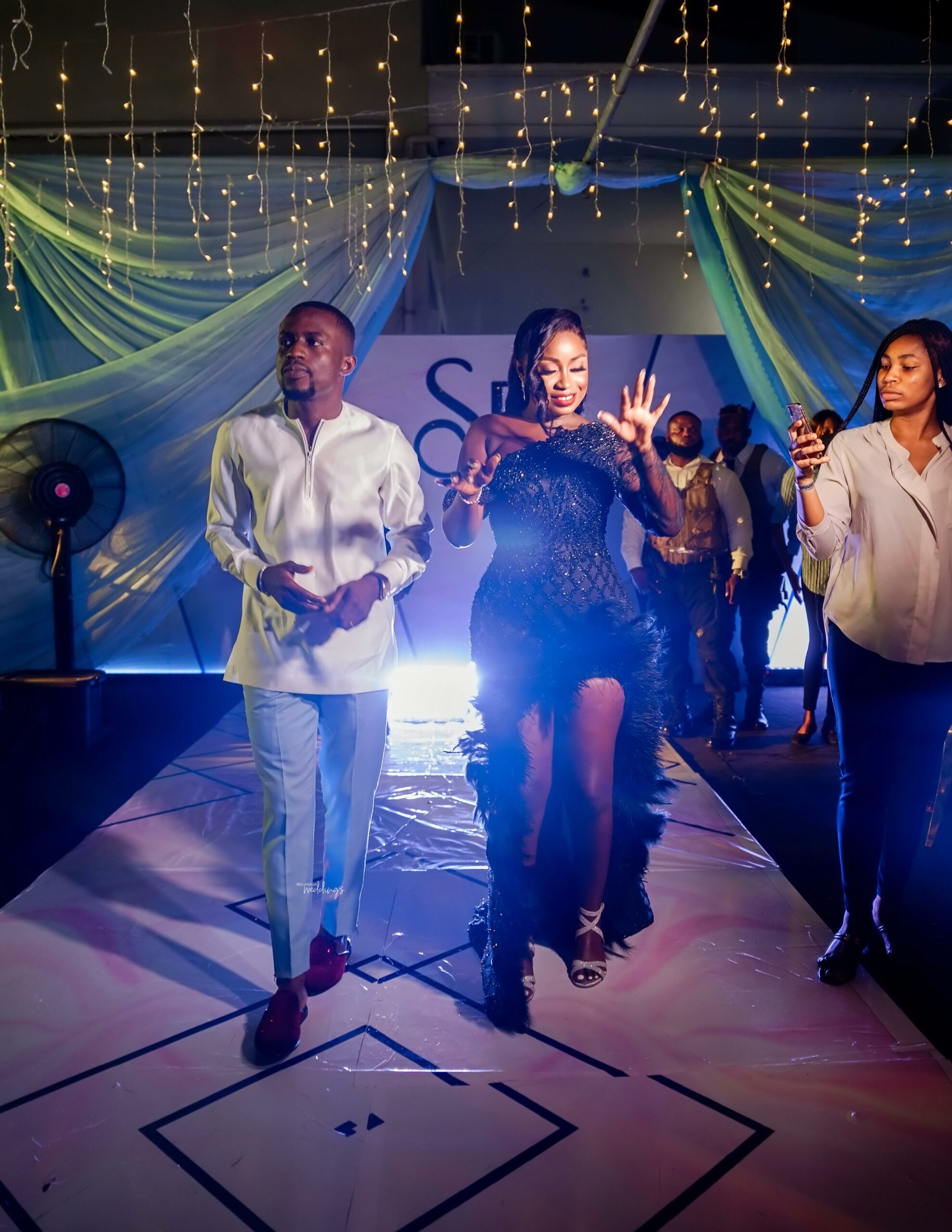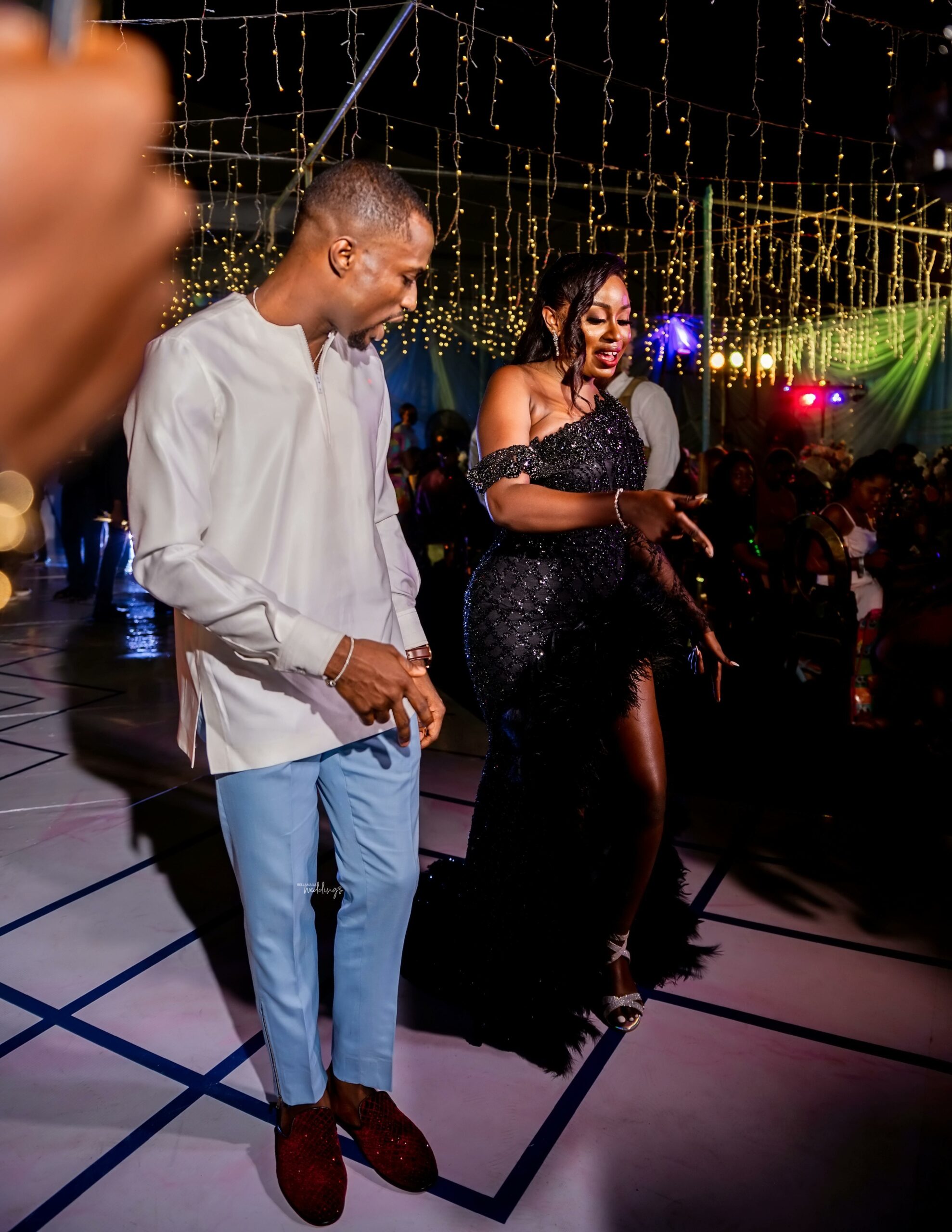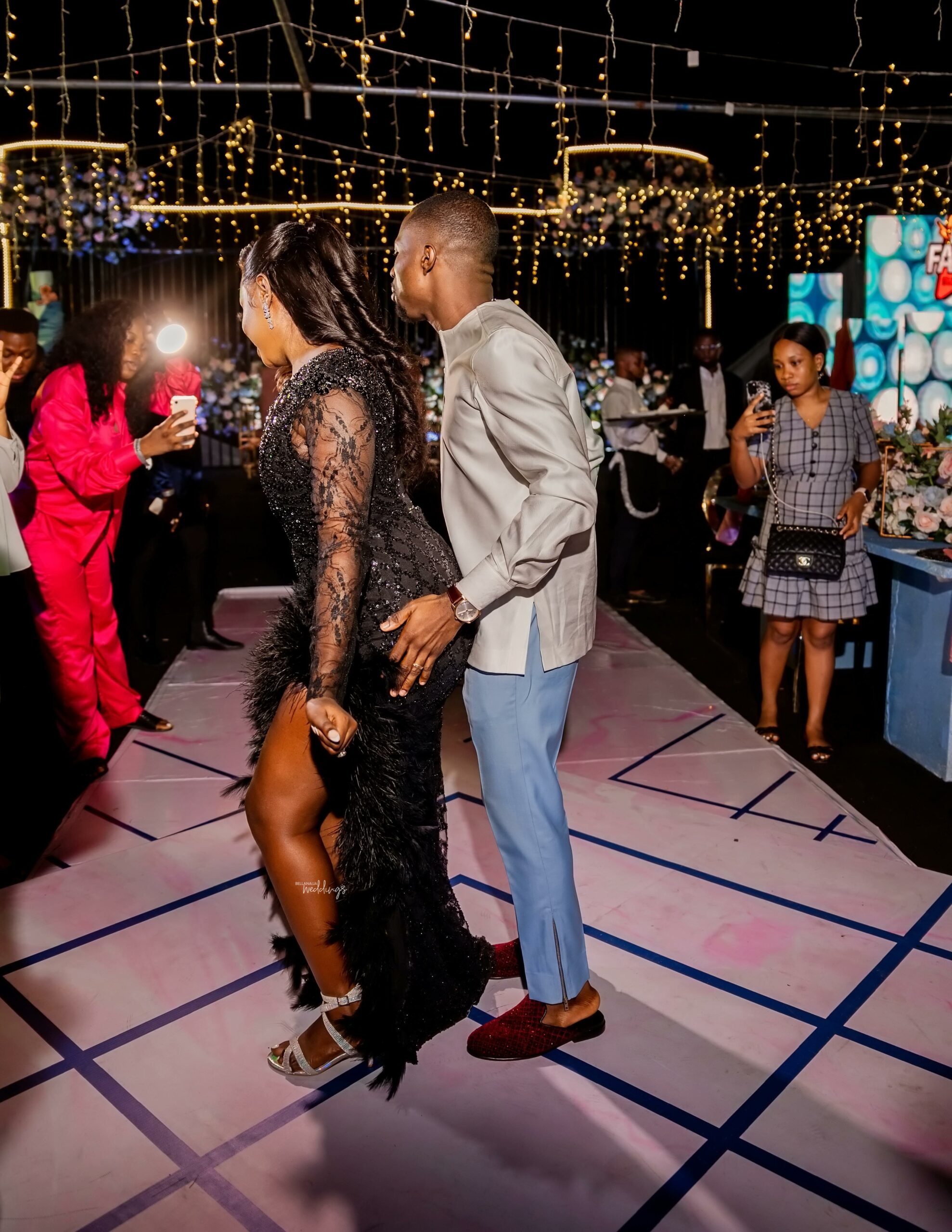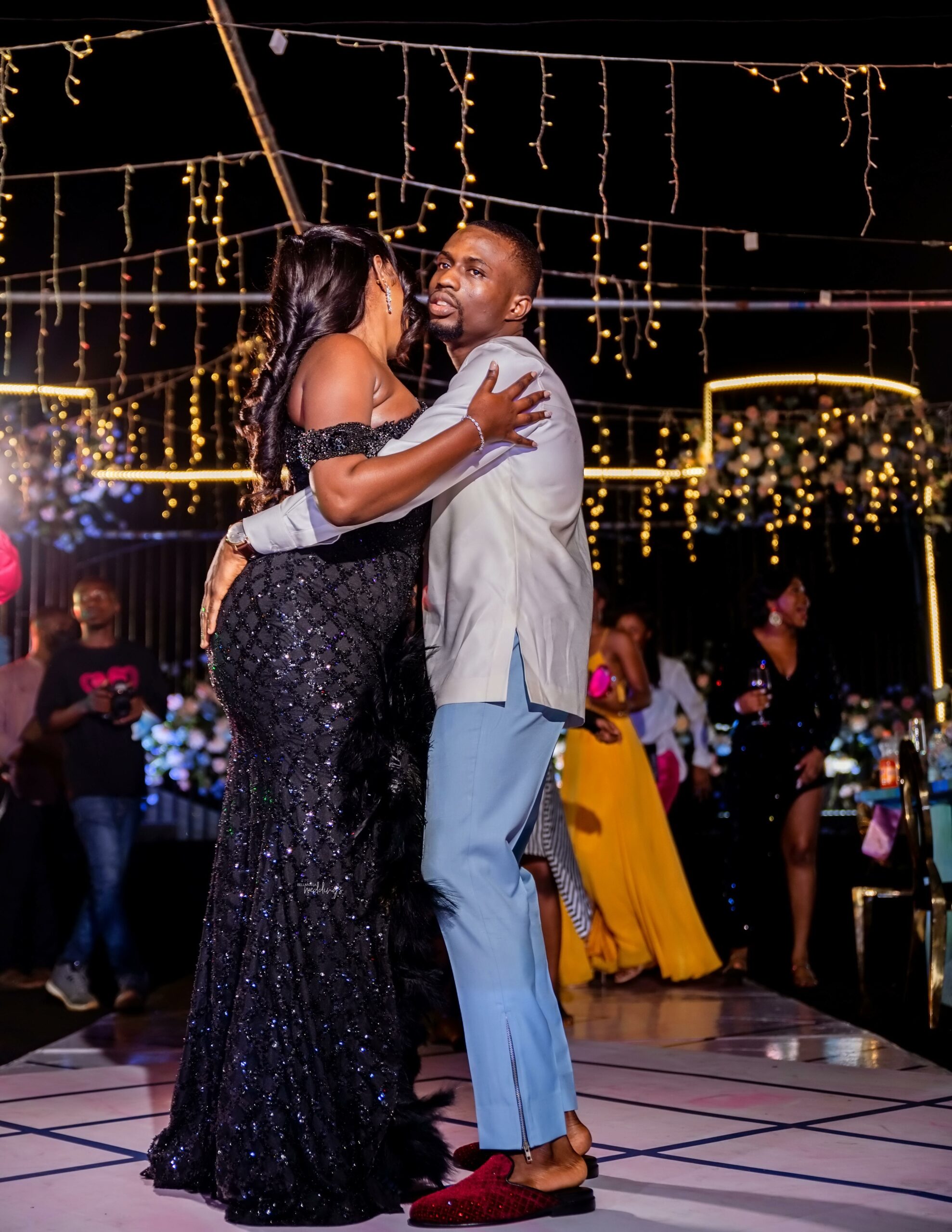 Super dtar, Joeboy present to get the party popping!