Just when we thought we couldn't love traditional weddings any more than we already do, Seun and David come right along to give us more to love about it!
The lovebirds whose love story started with anonymous gifting, have now gone down the forever lane and we're definitely stoked for them. The two tied the knot traditionally in a colourful Yoruba traditional engagement and it was all shades of beautiful.
Seun was such a beautiful Yoruba bride and David came through repping the culture fully as well. You sure want to take in the beauty of their trad. So keep scrolling to take it all in.
Enjoy their beautiful trad wedding photos below and catch their white wedding here.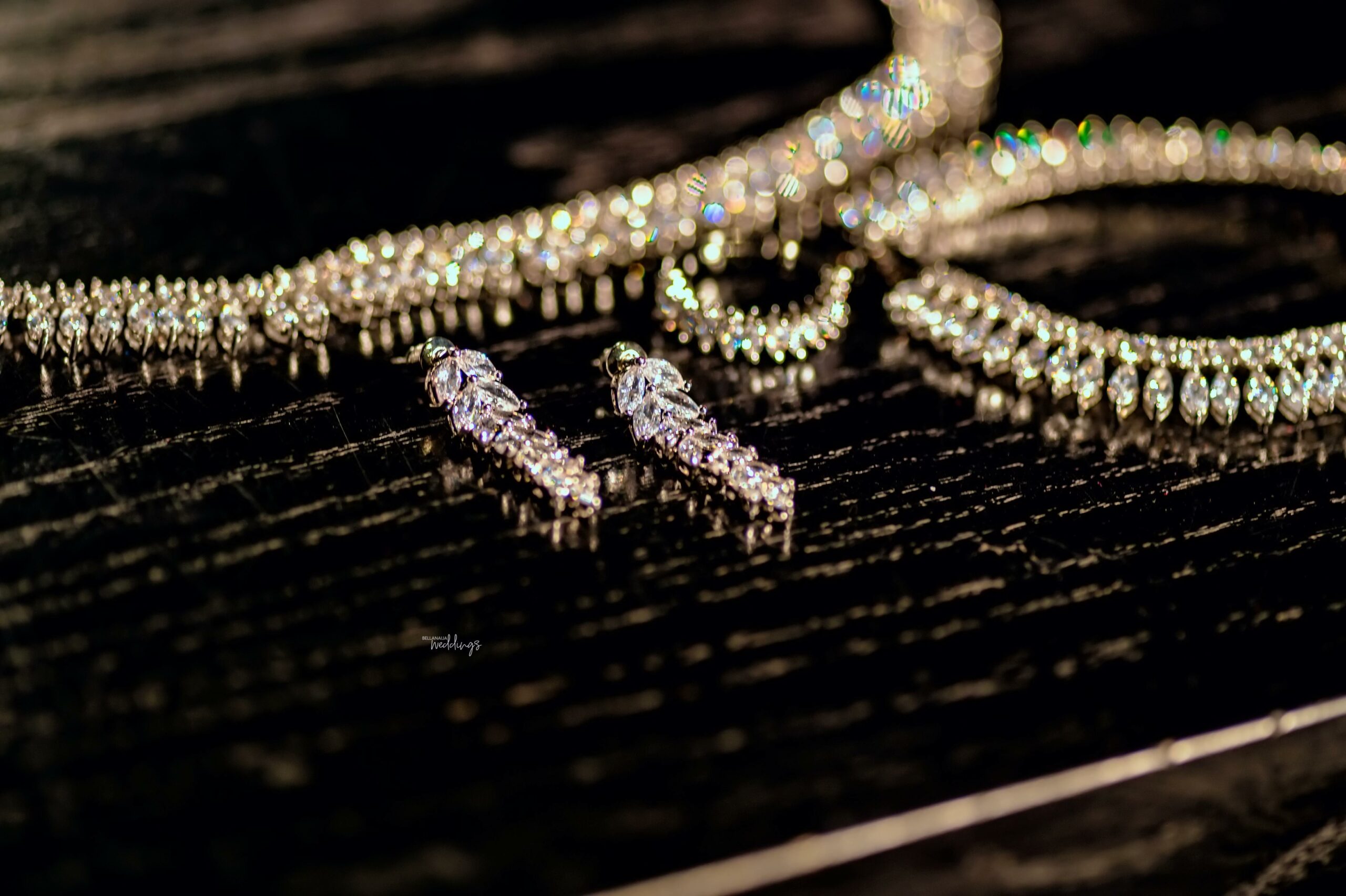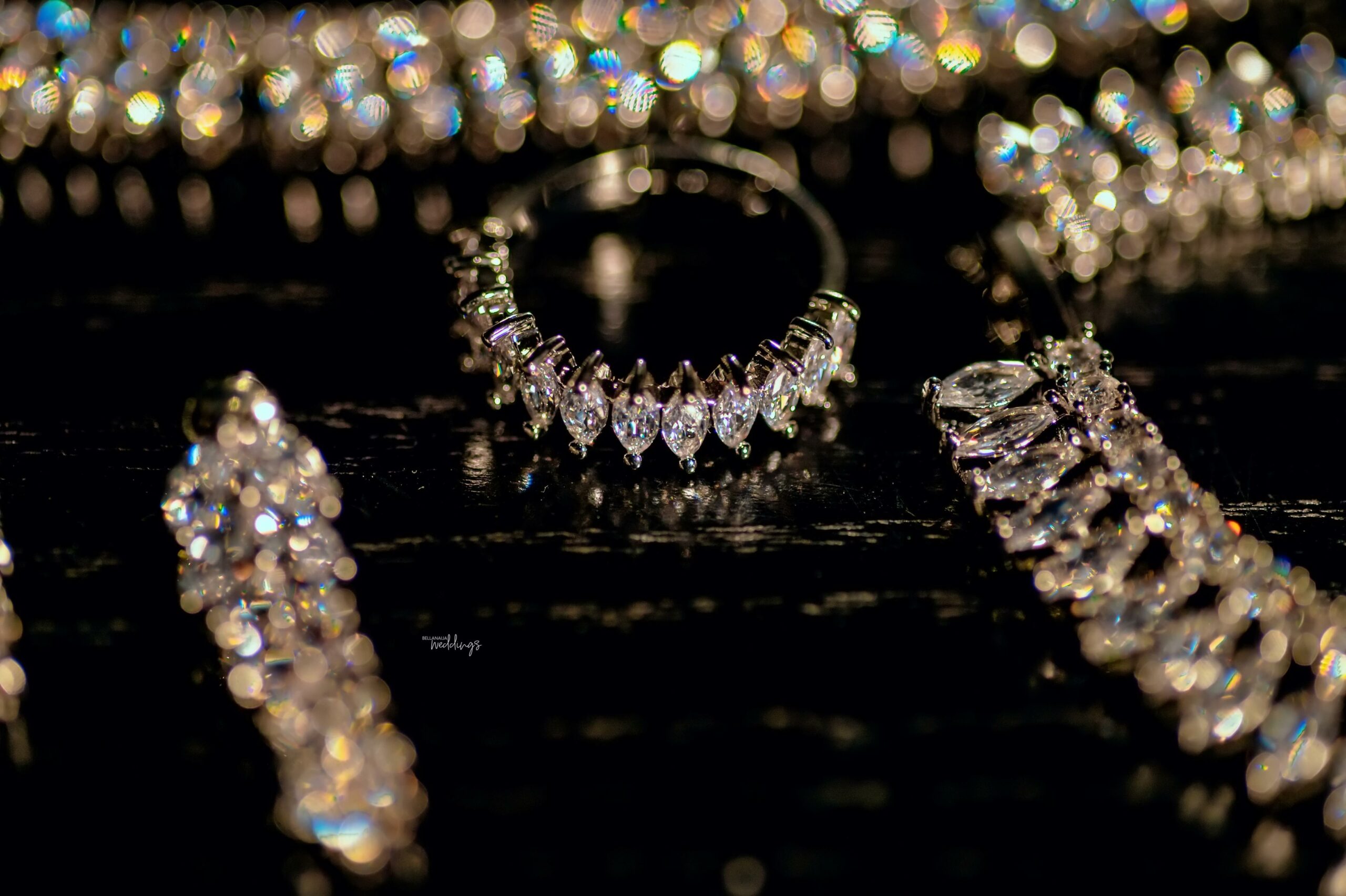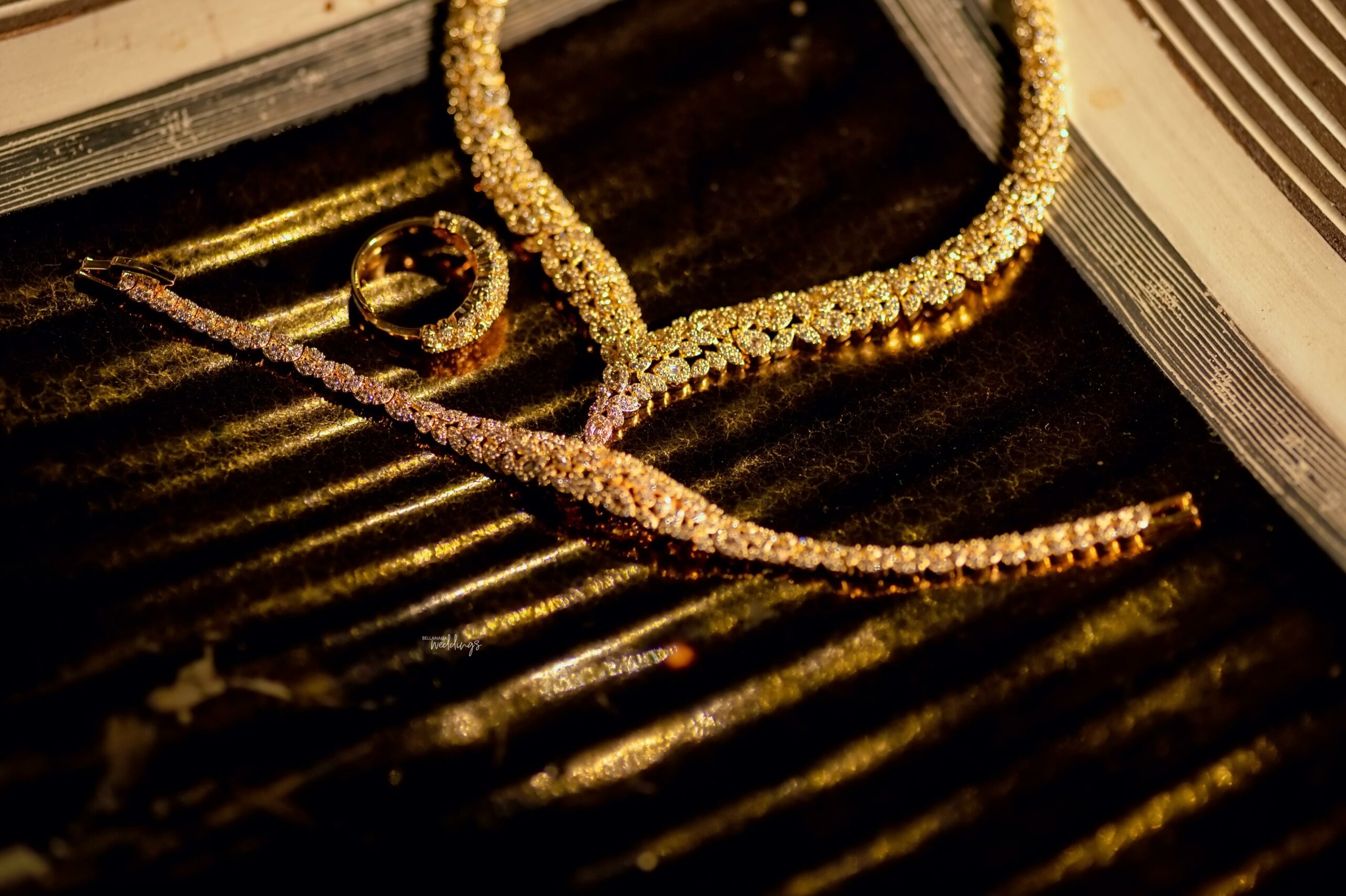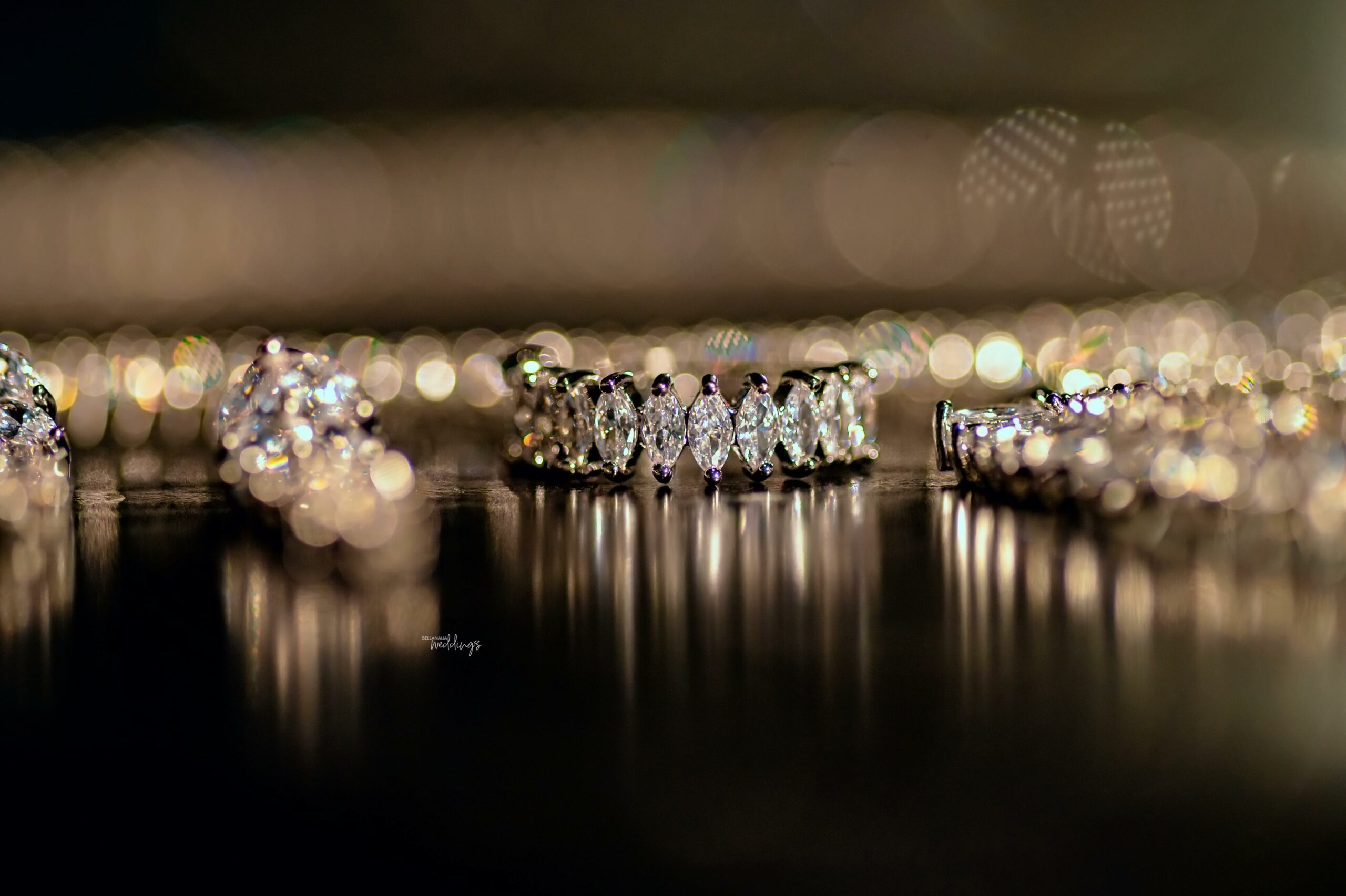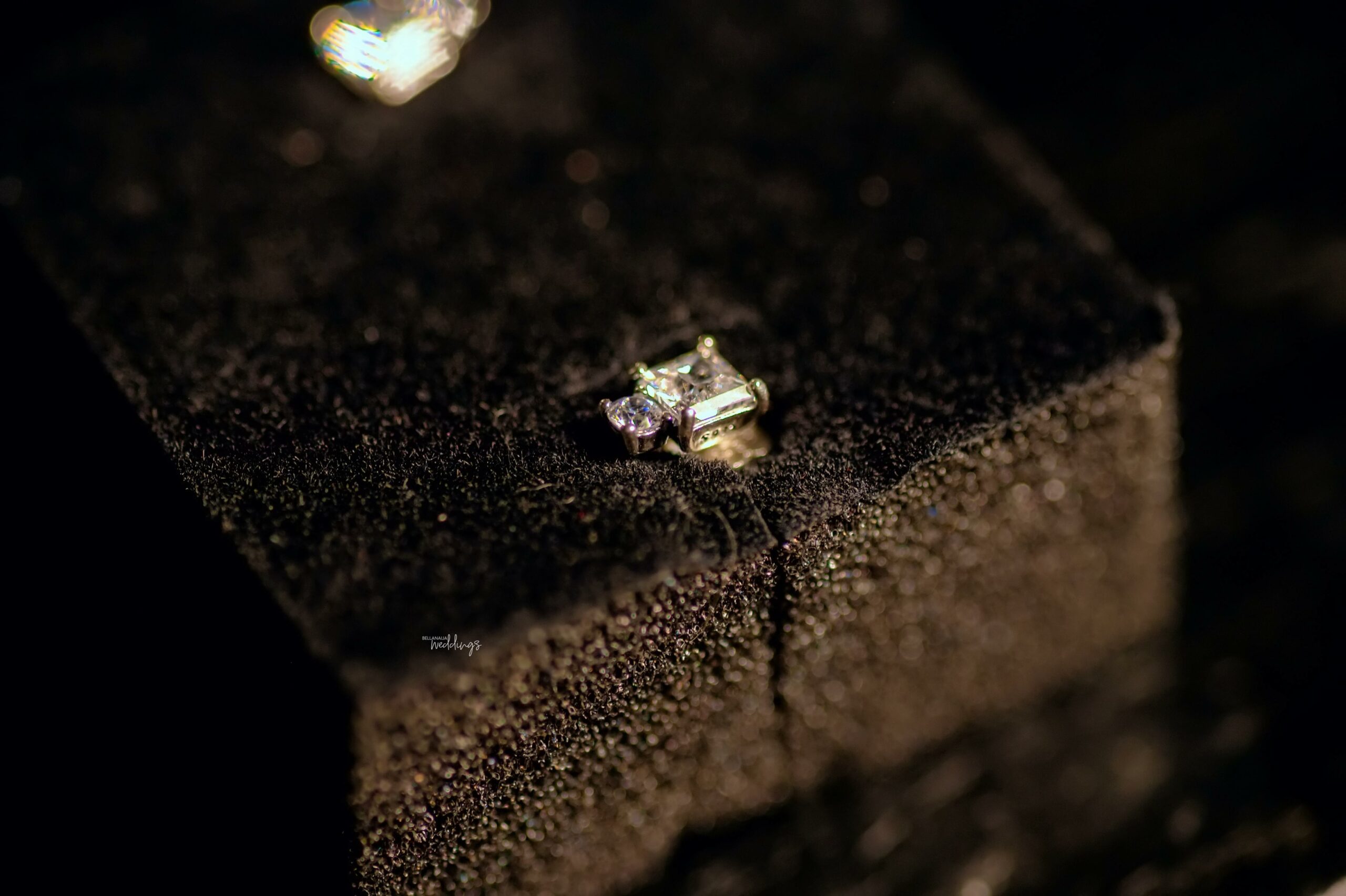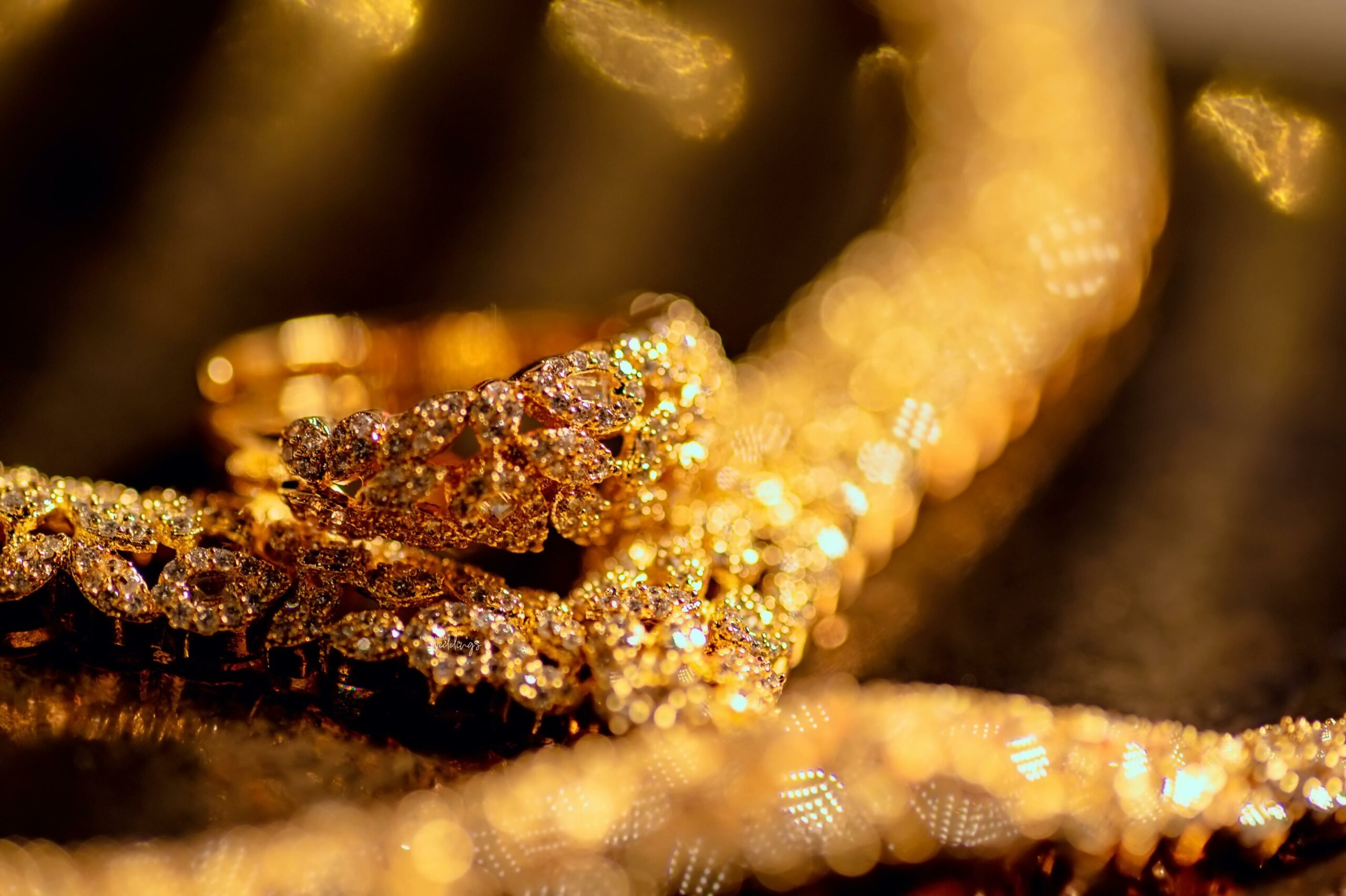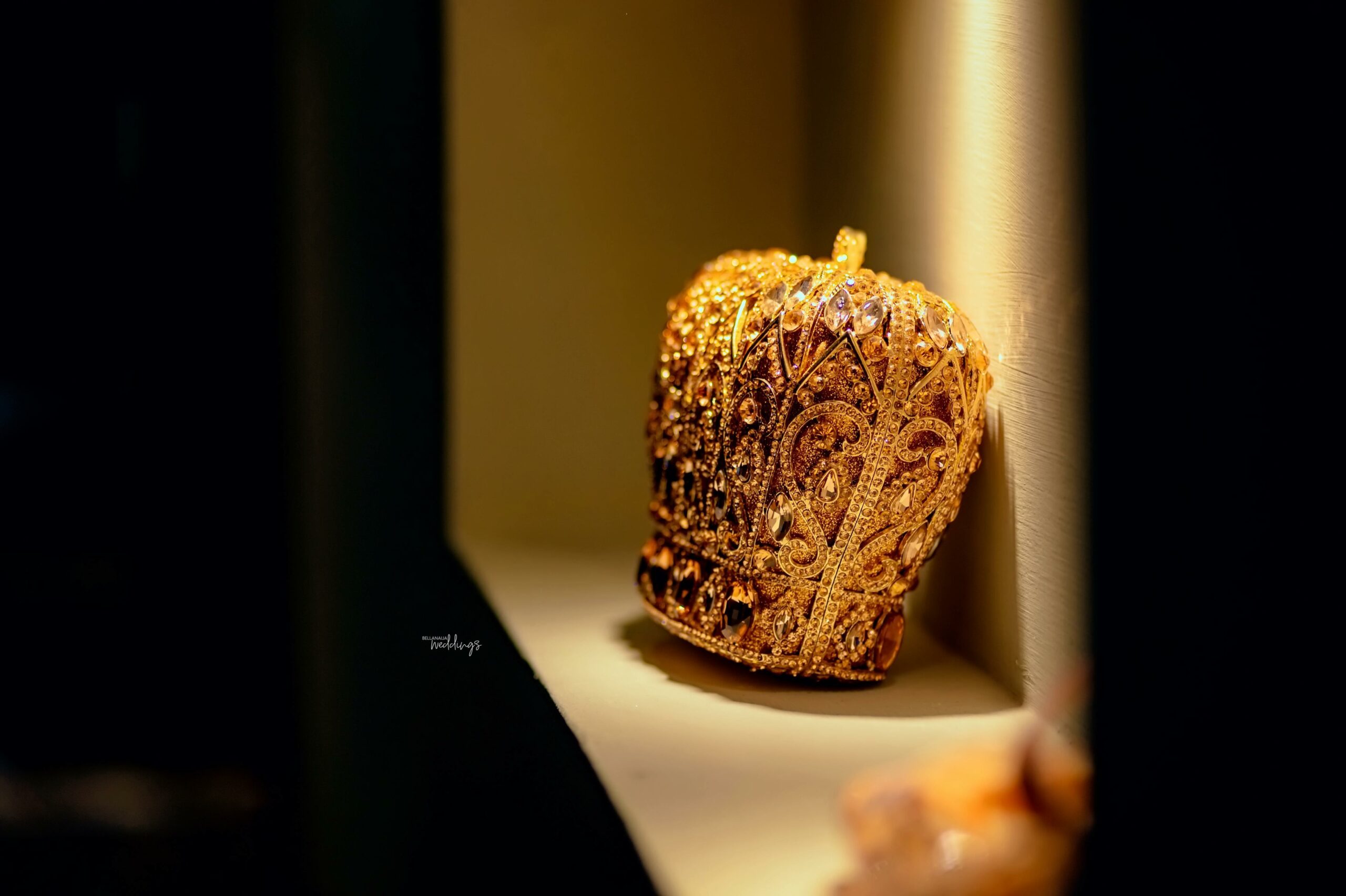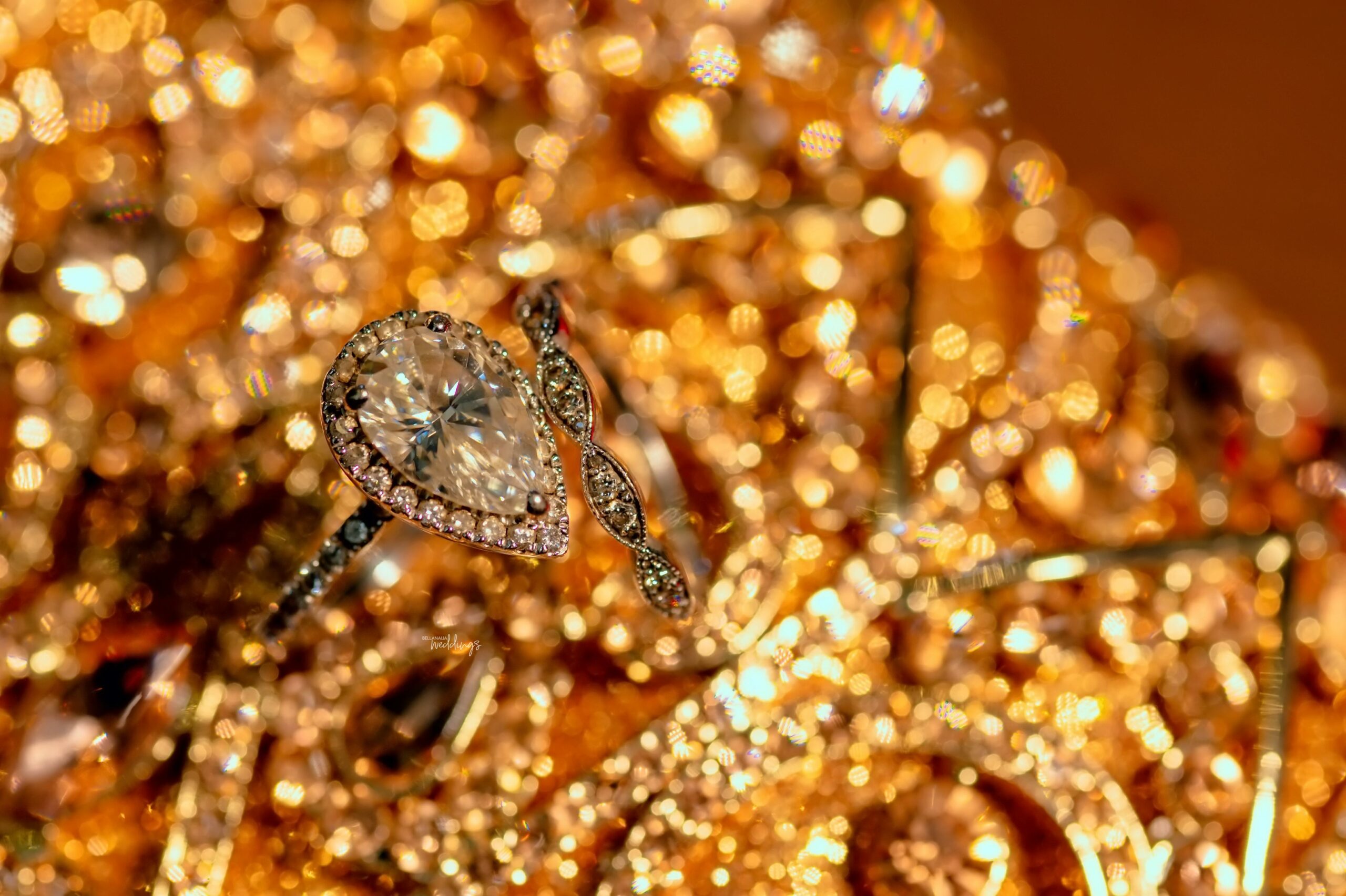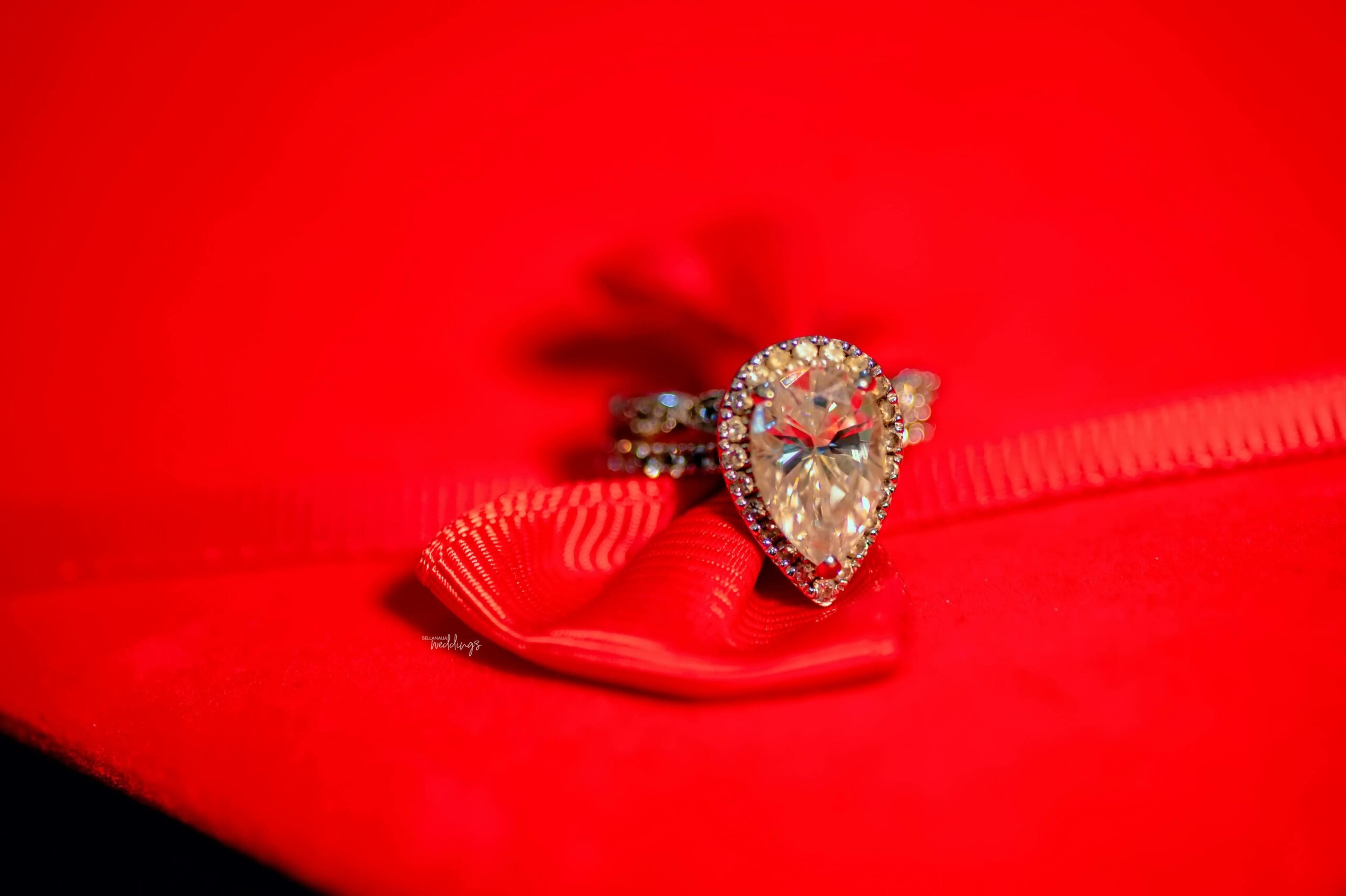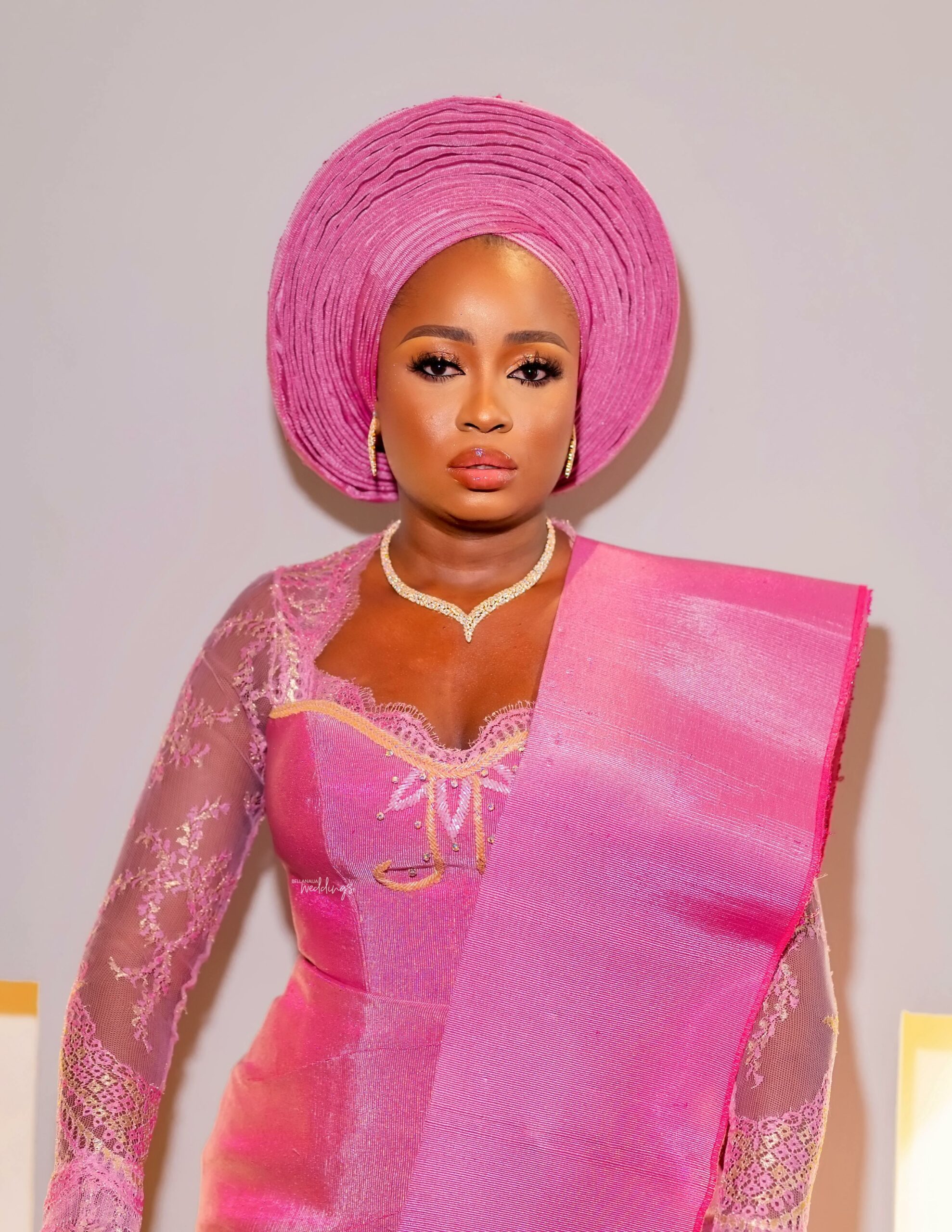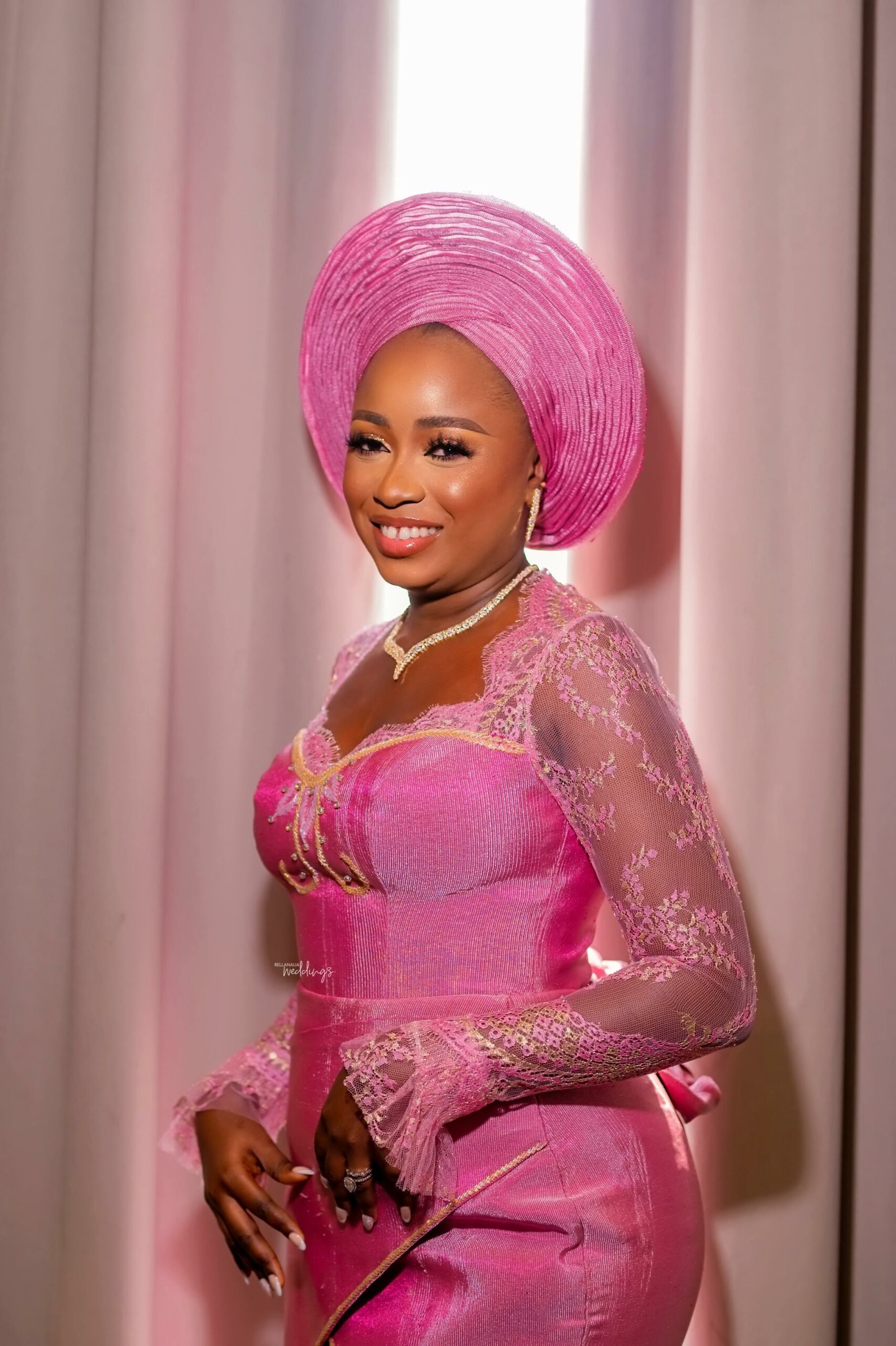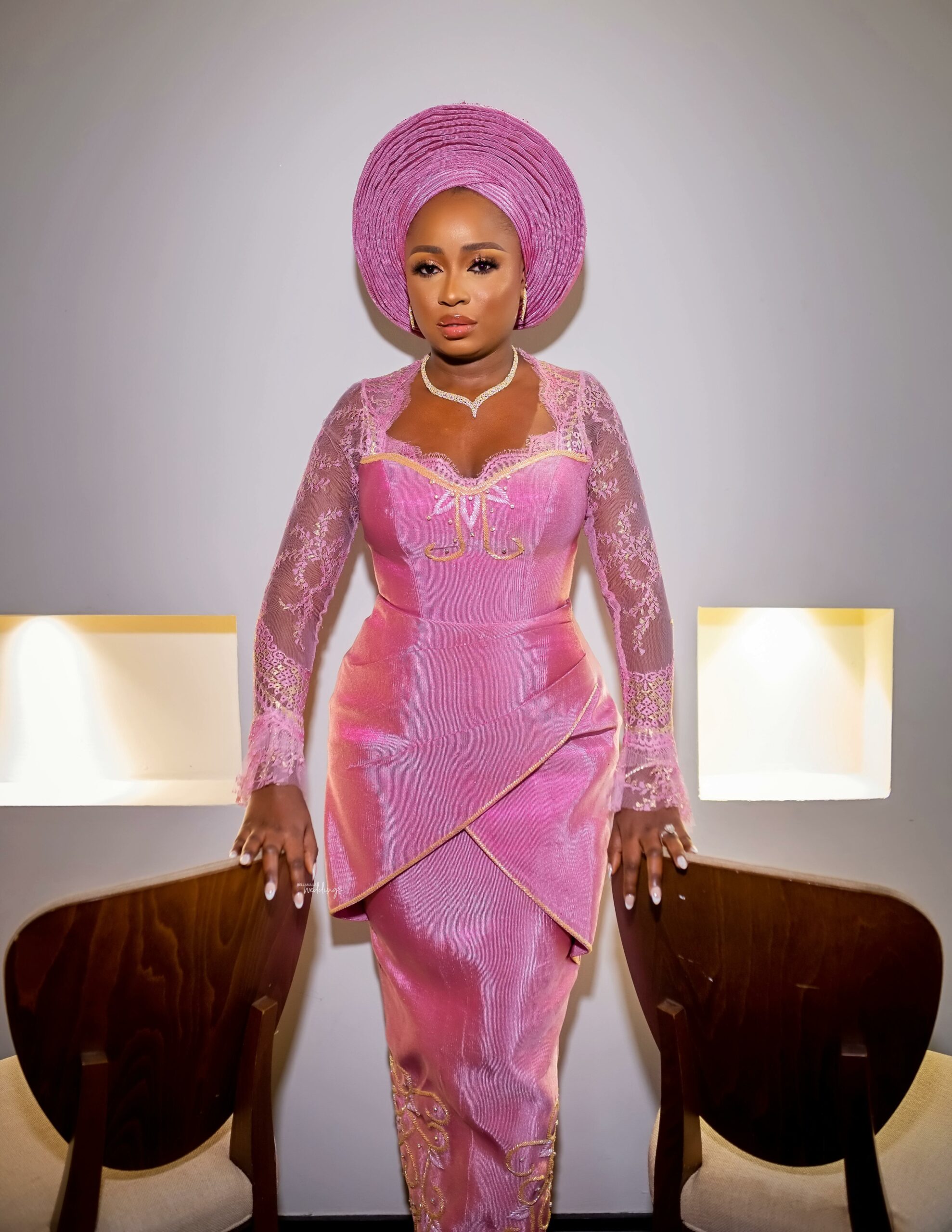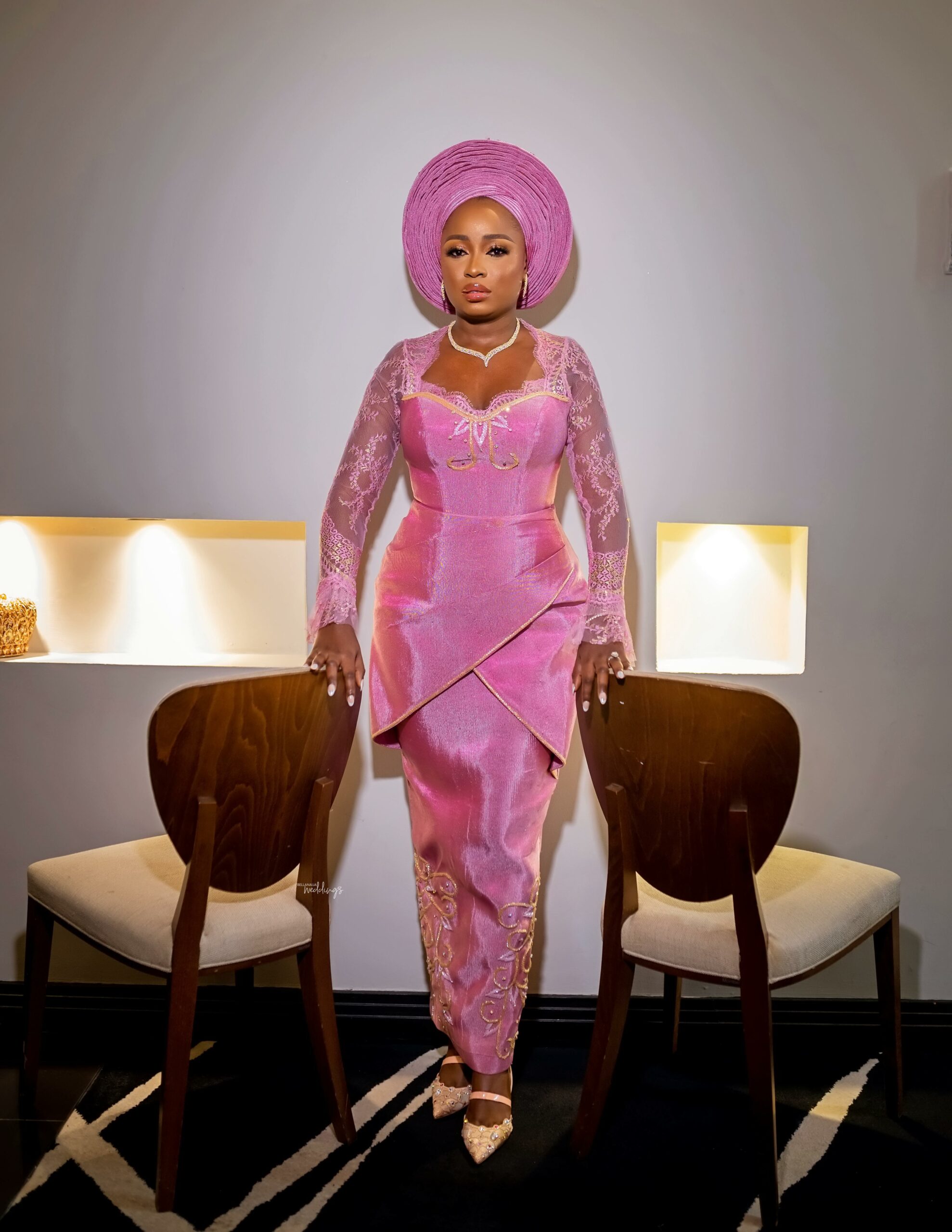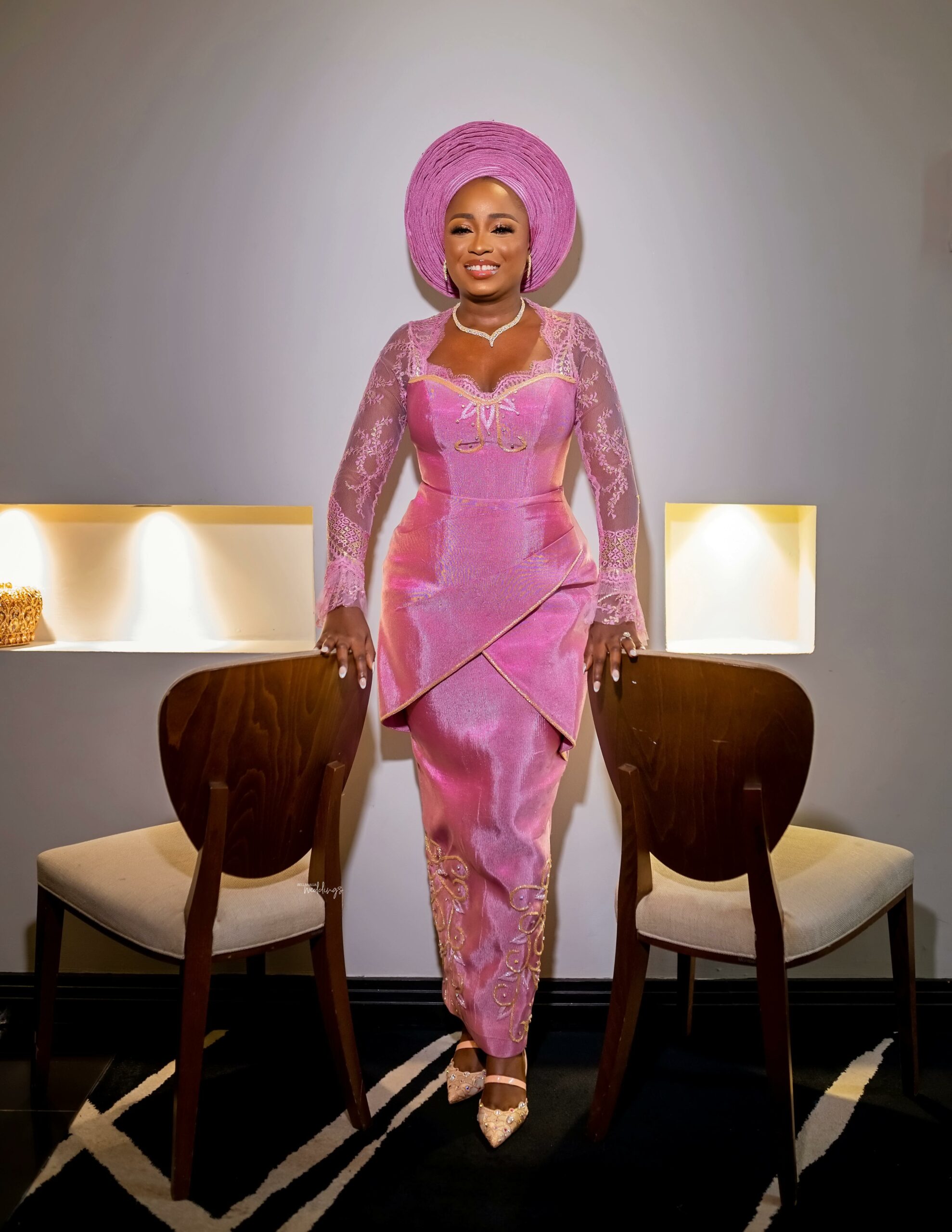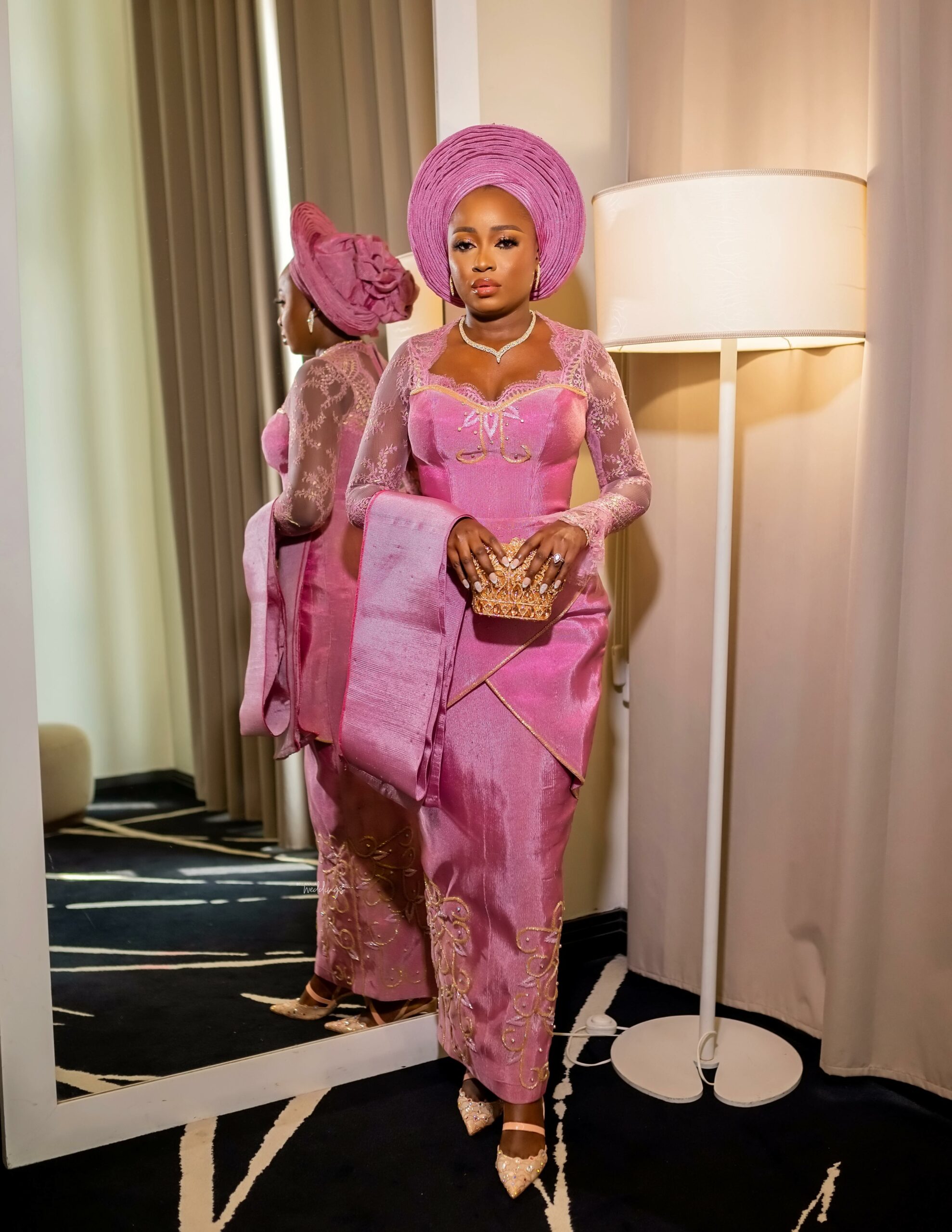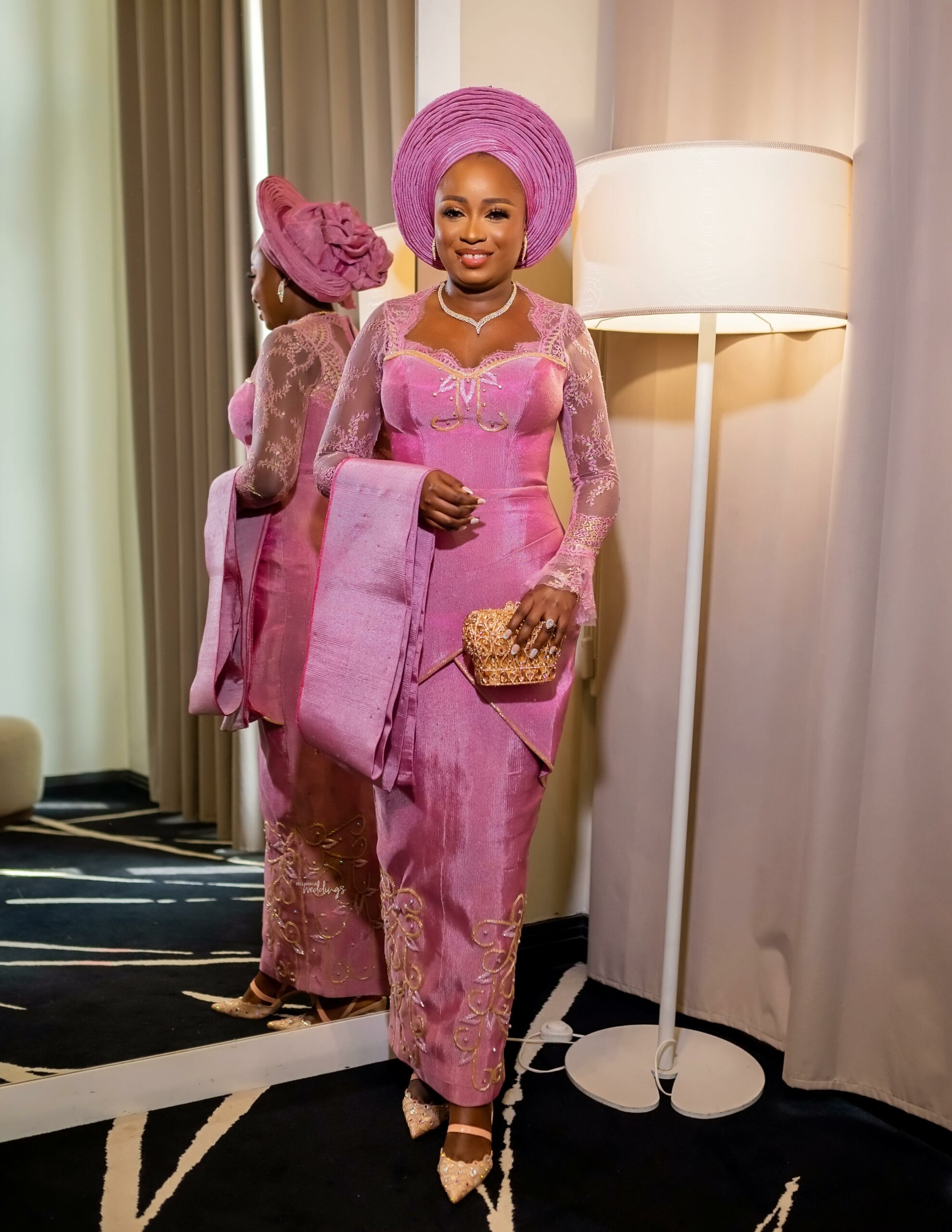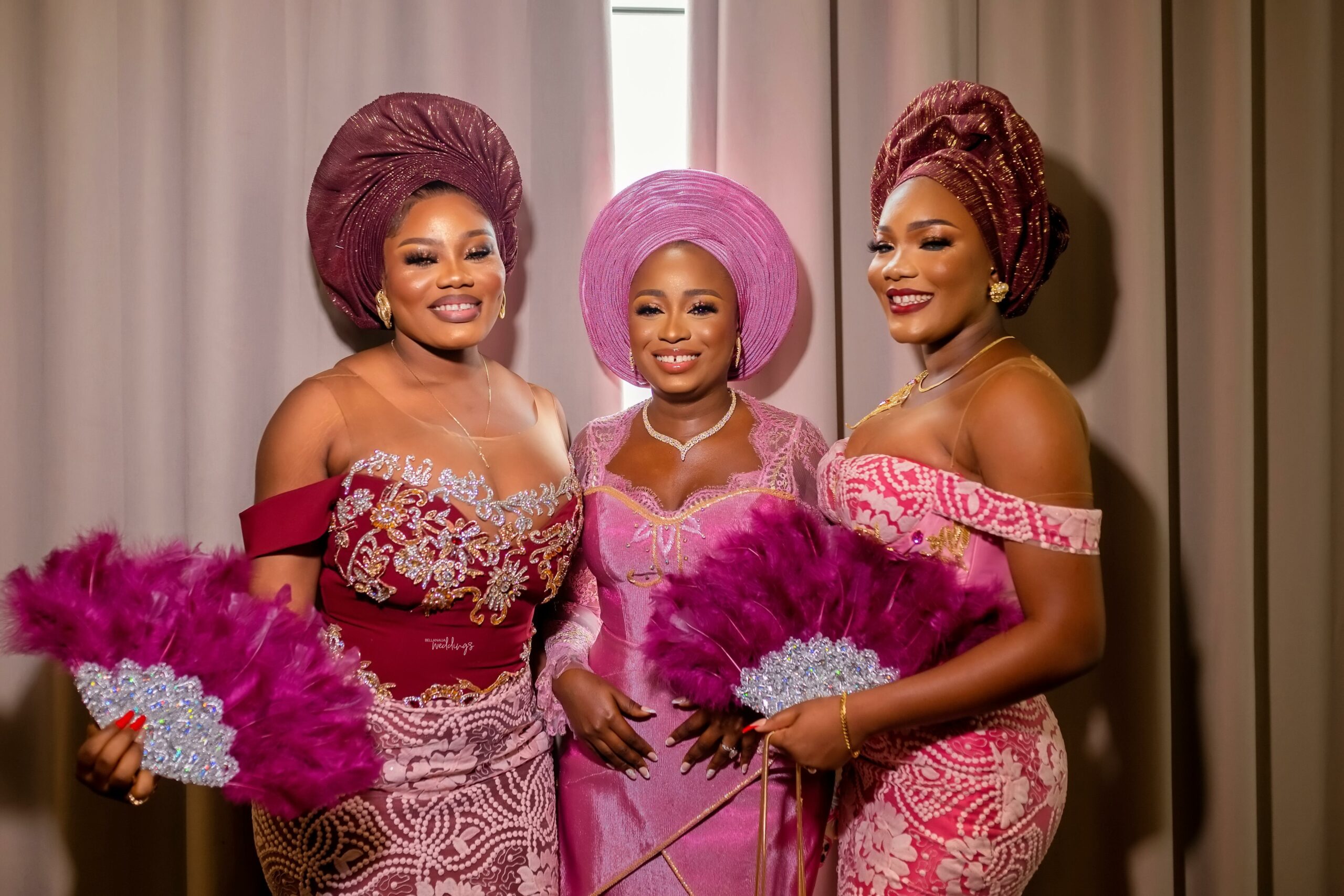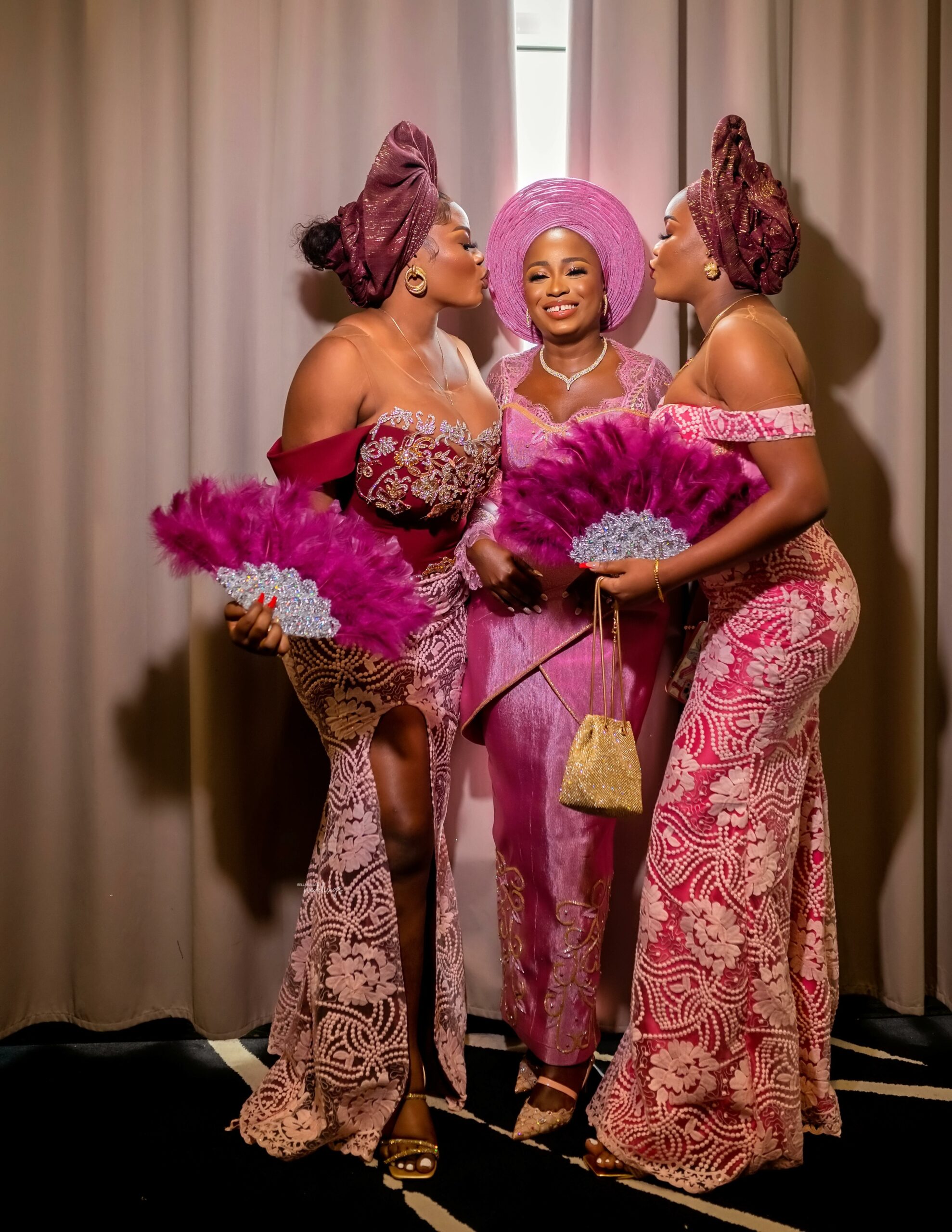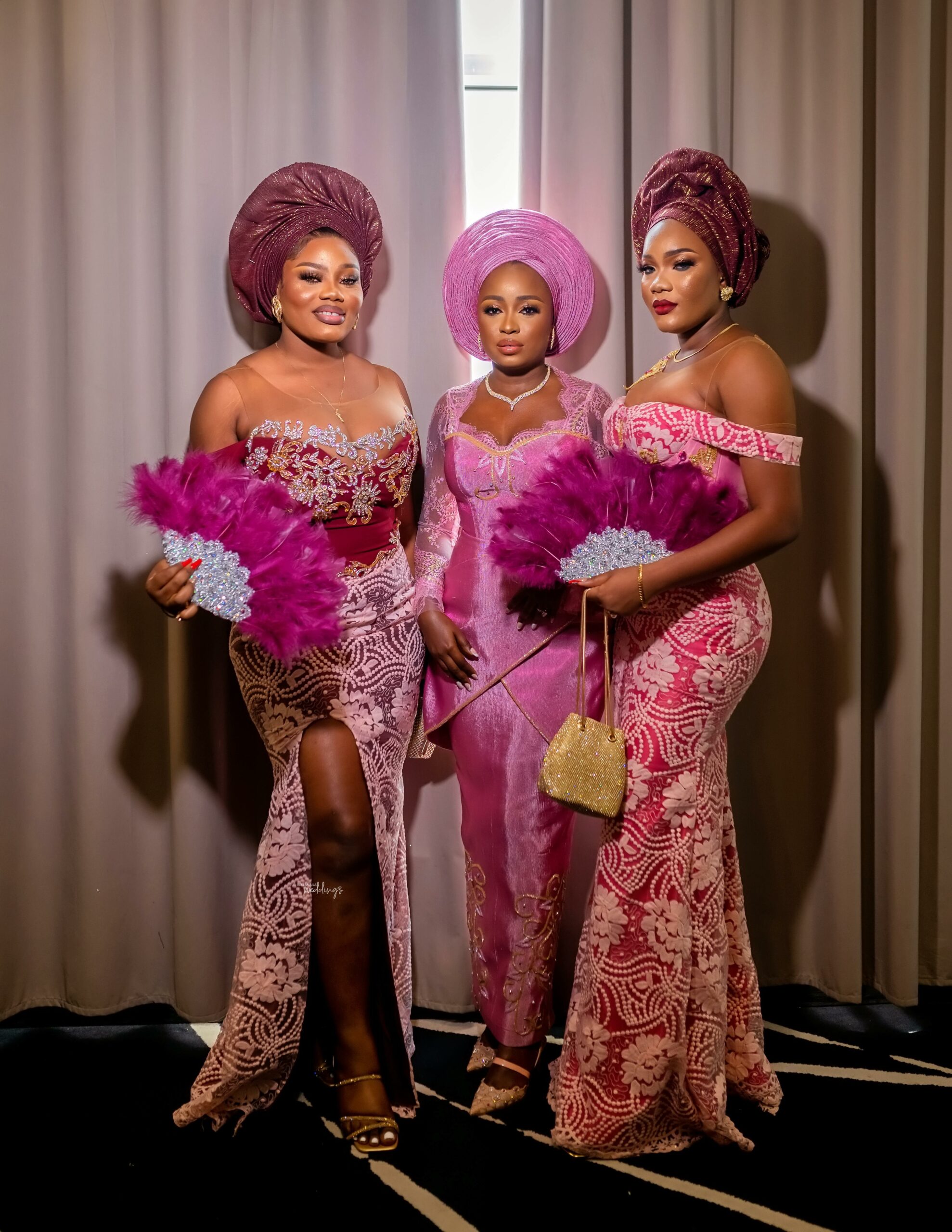 Let's check out David and his squad as they also get ready for the big day…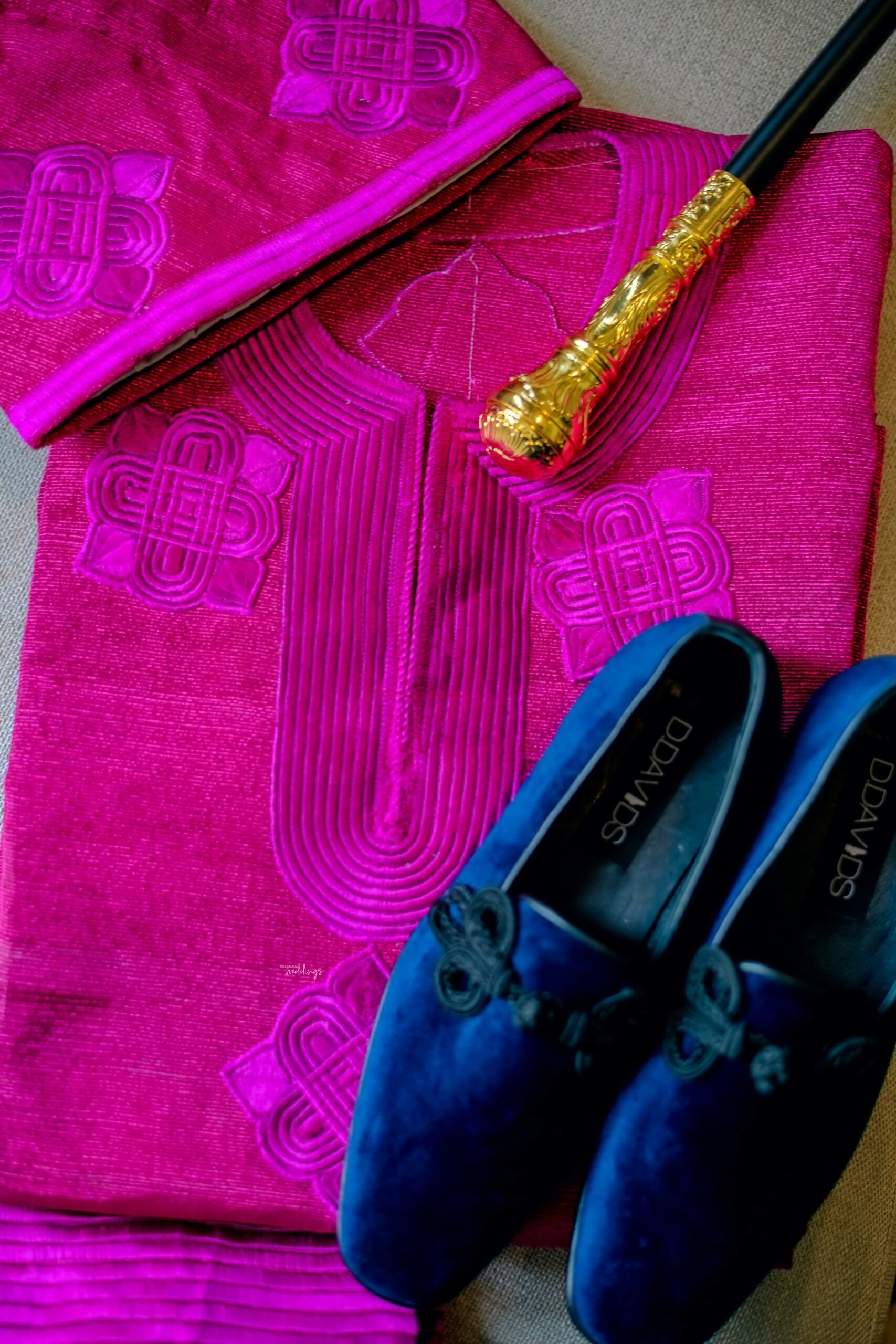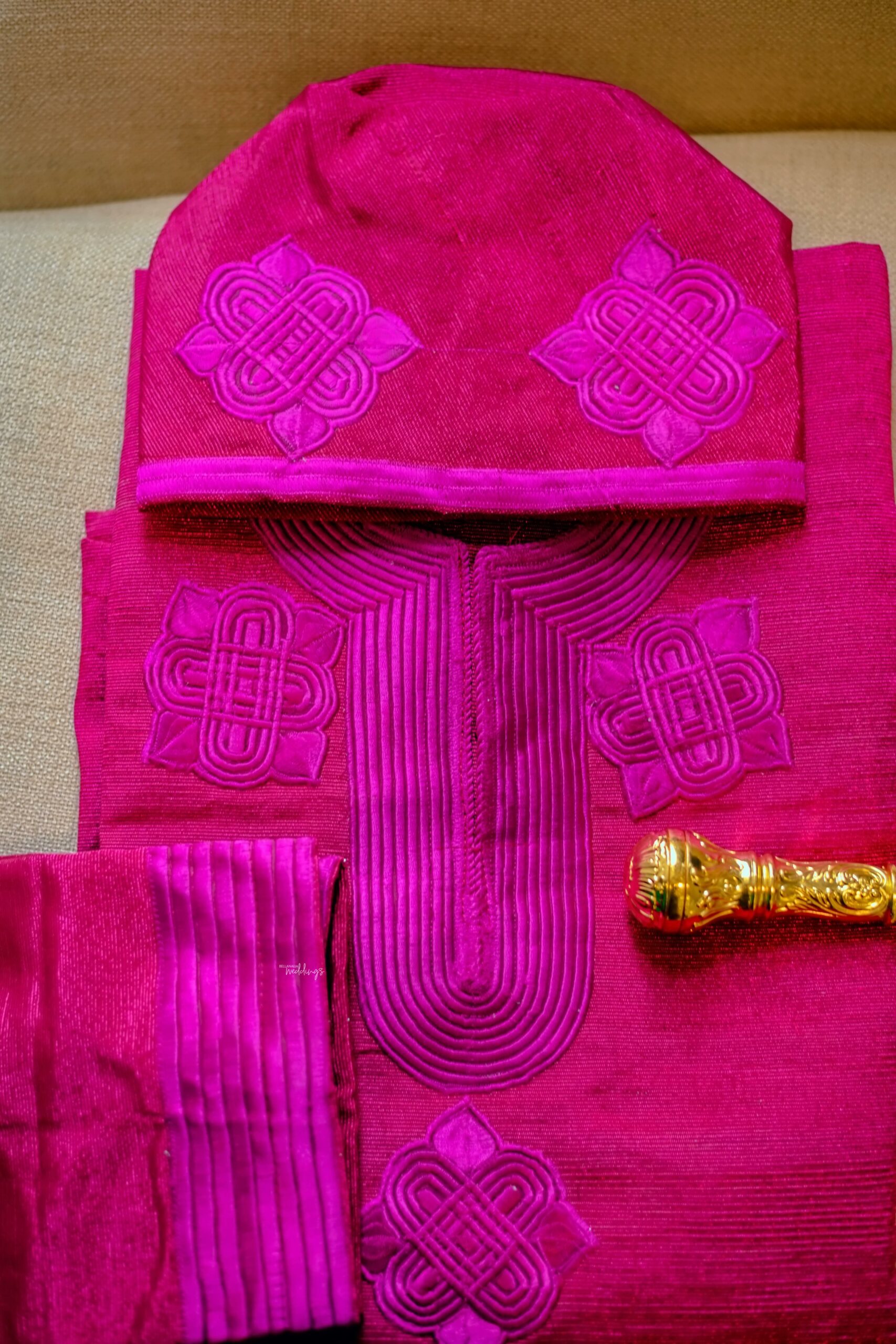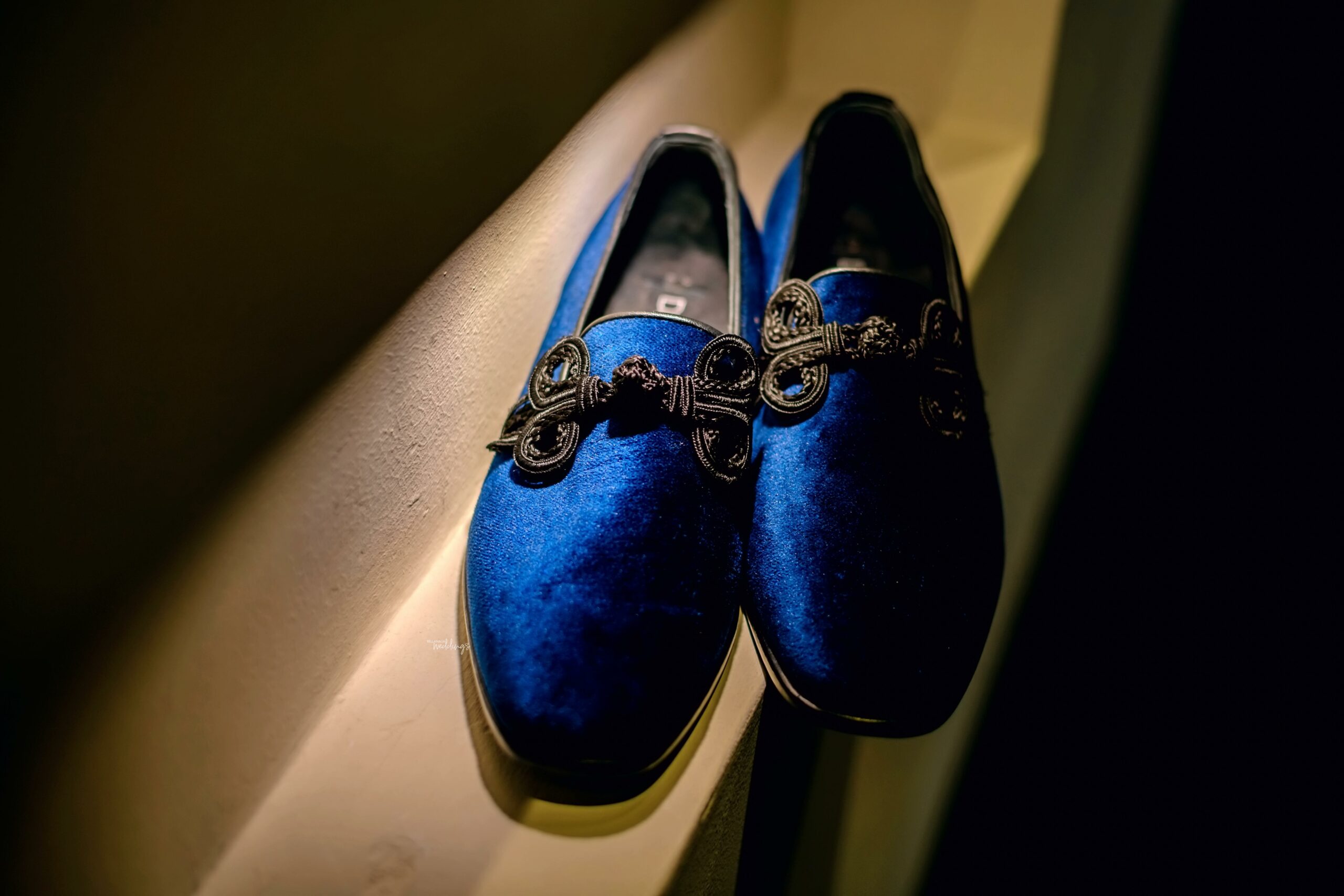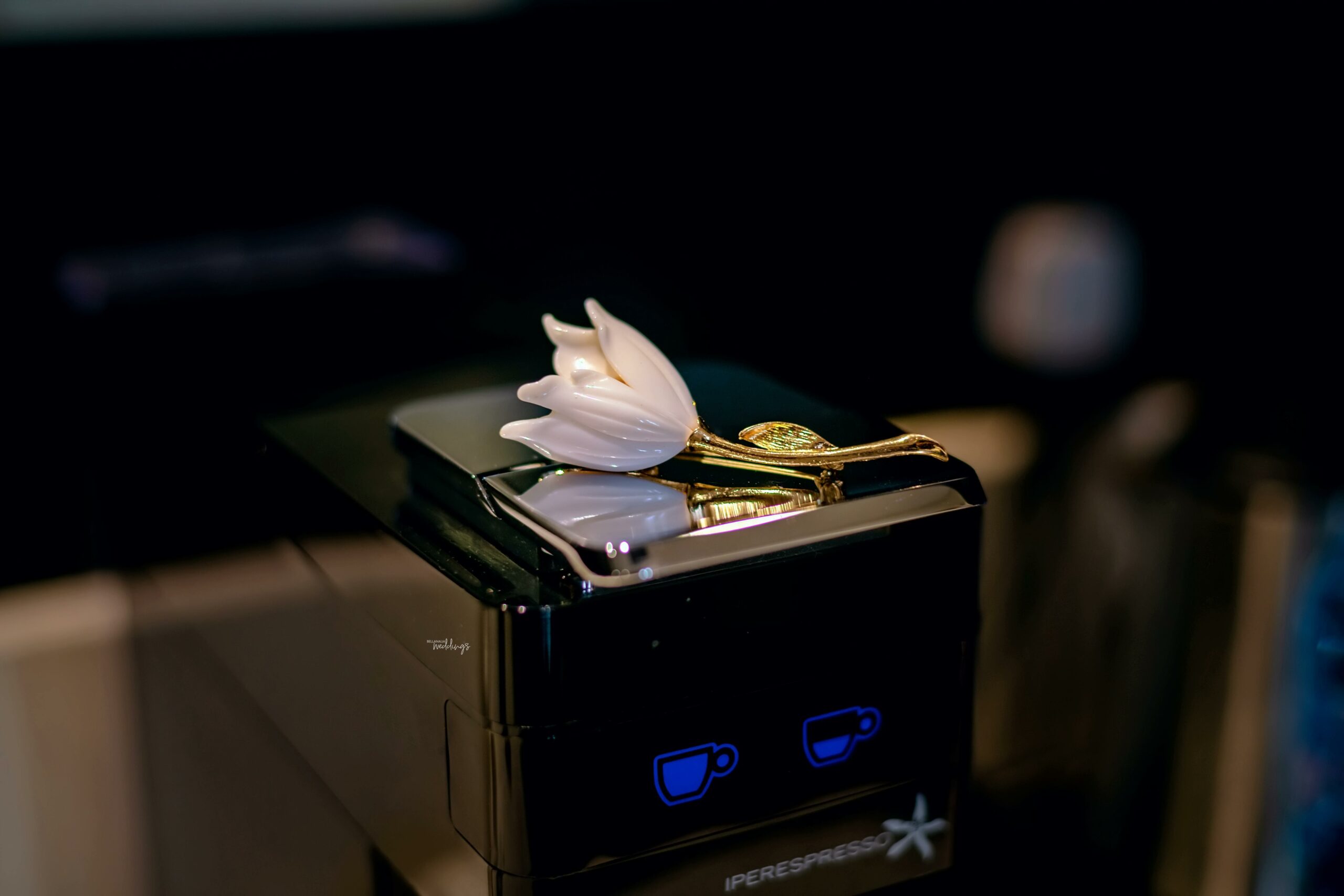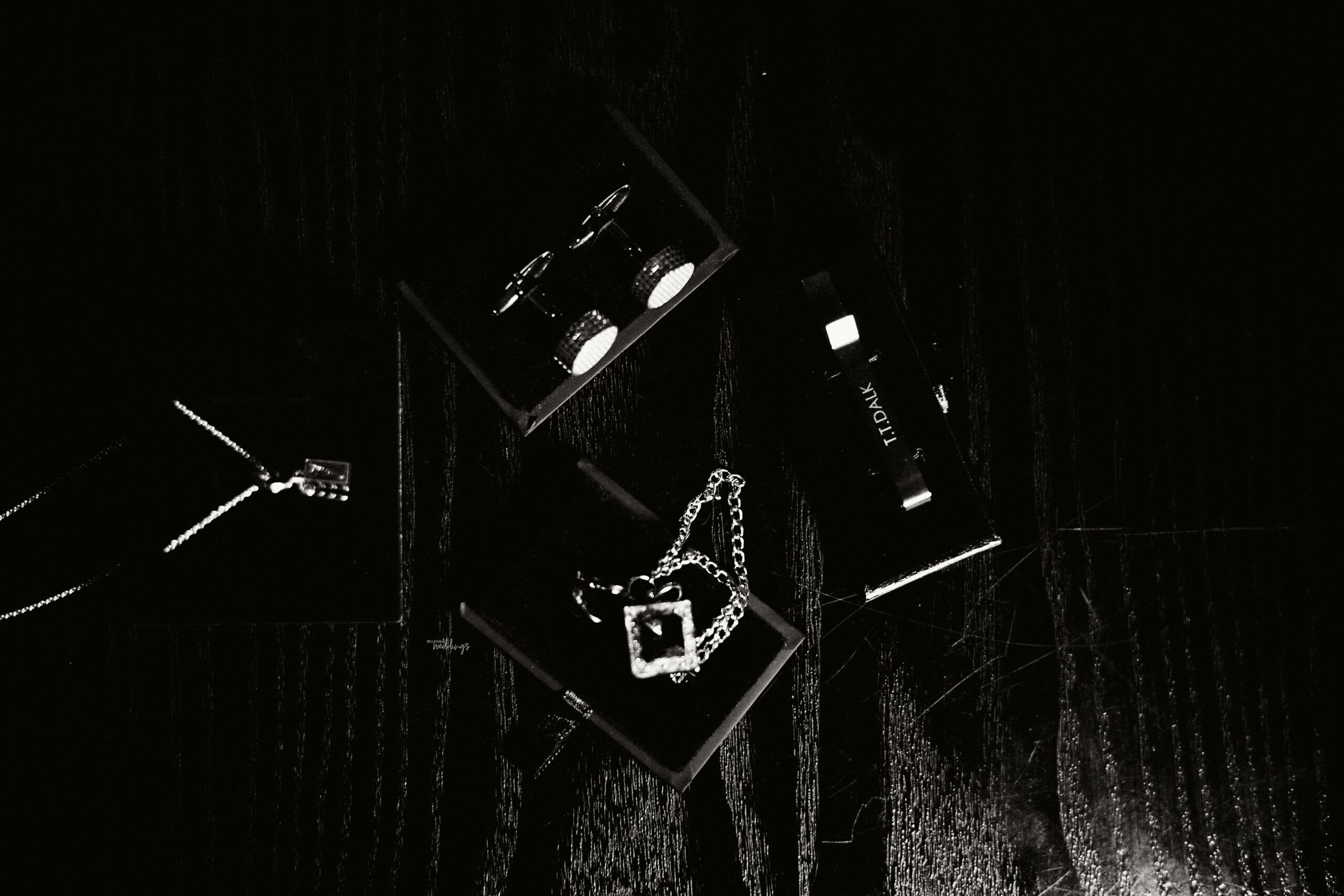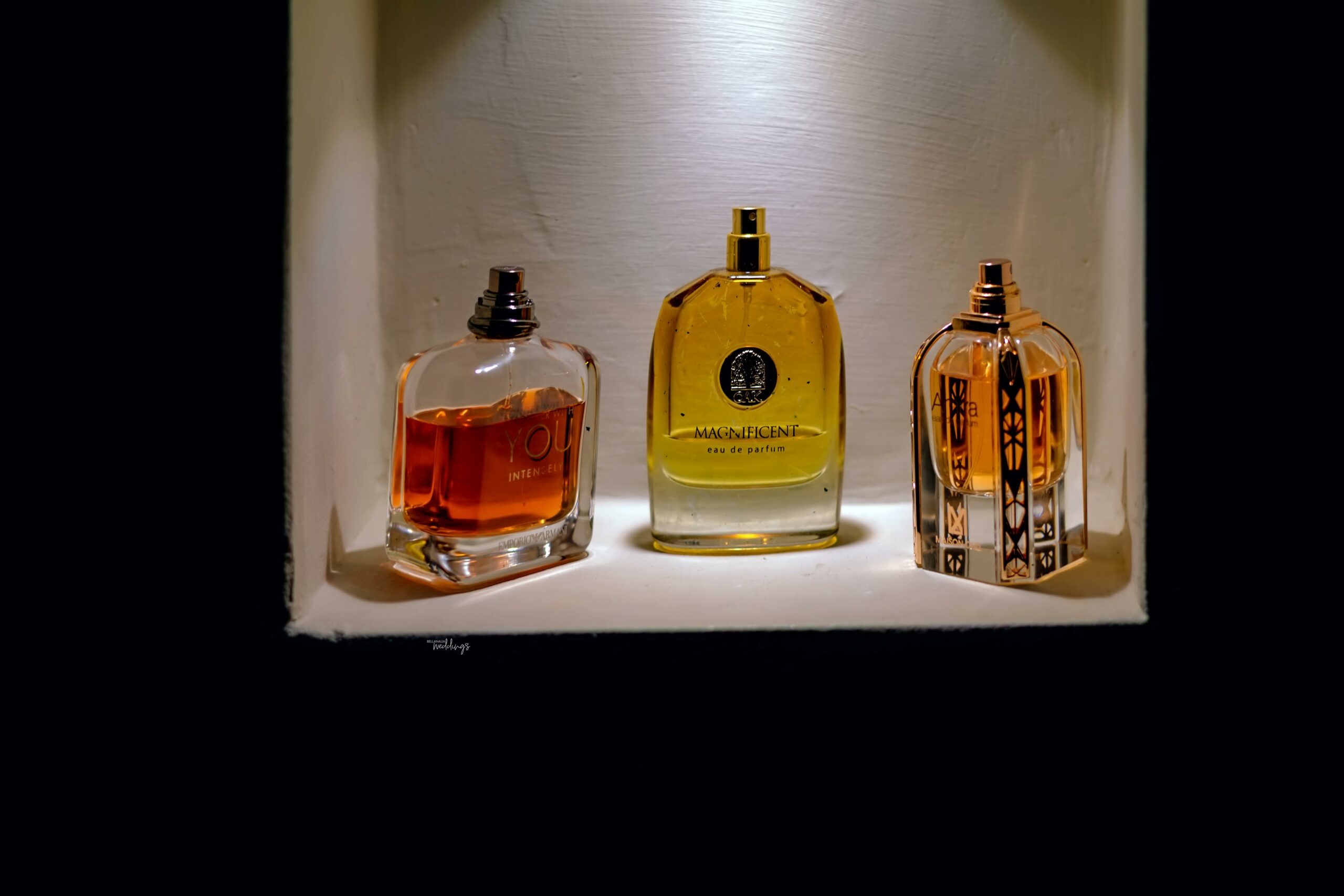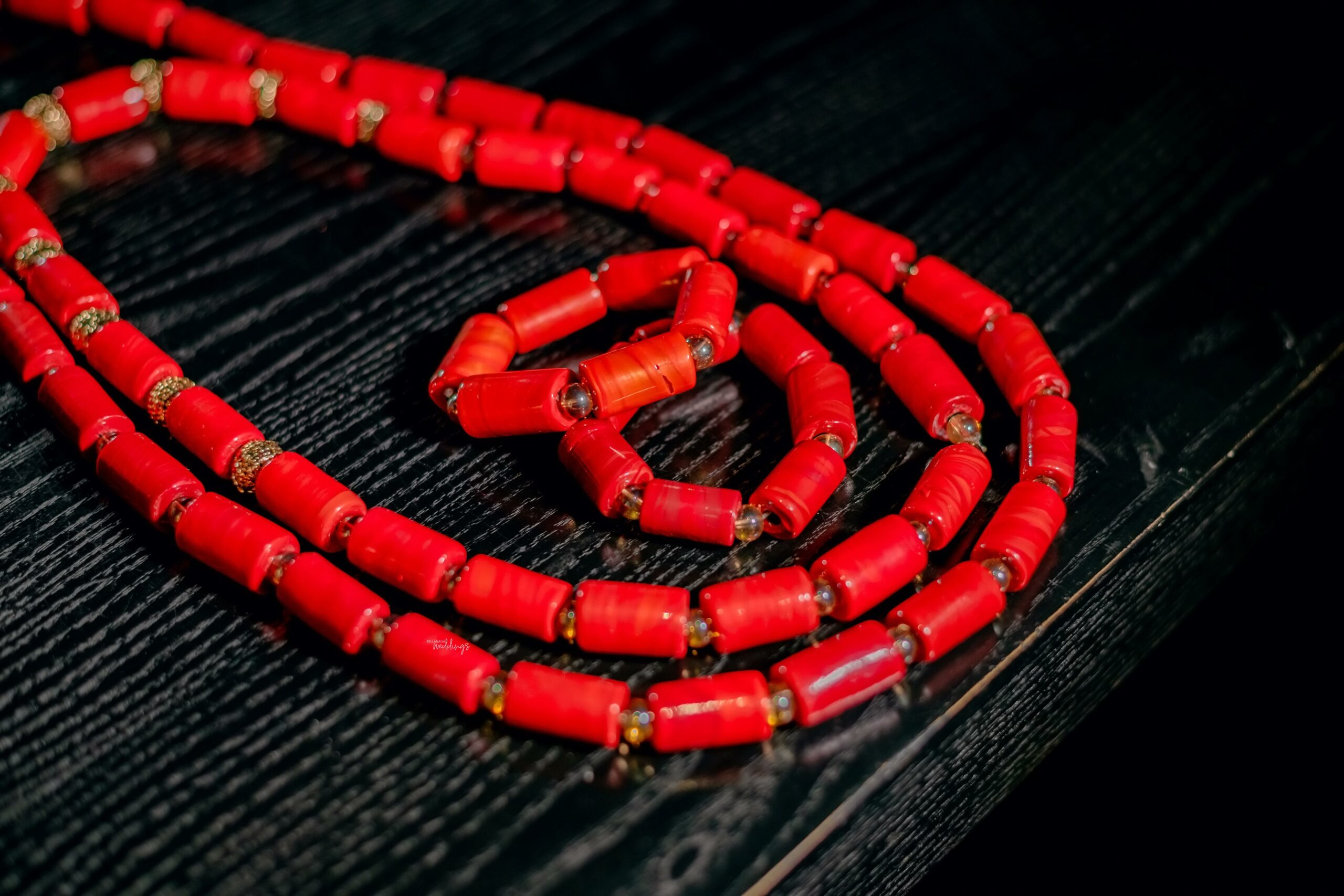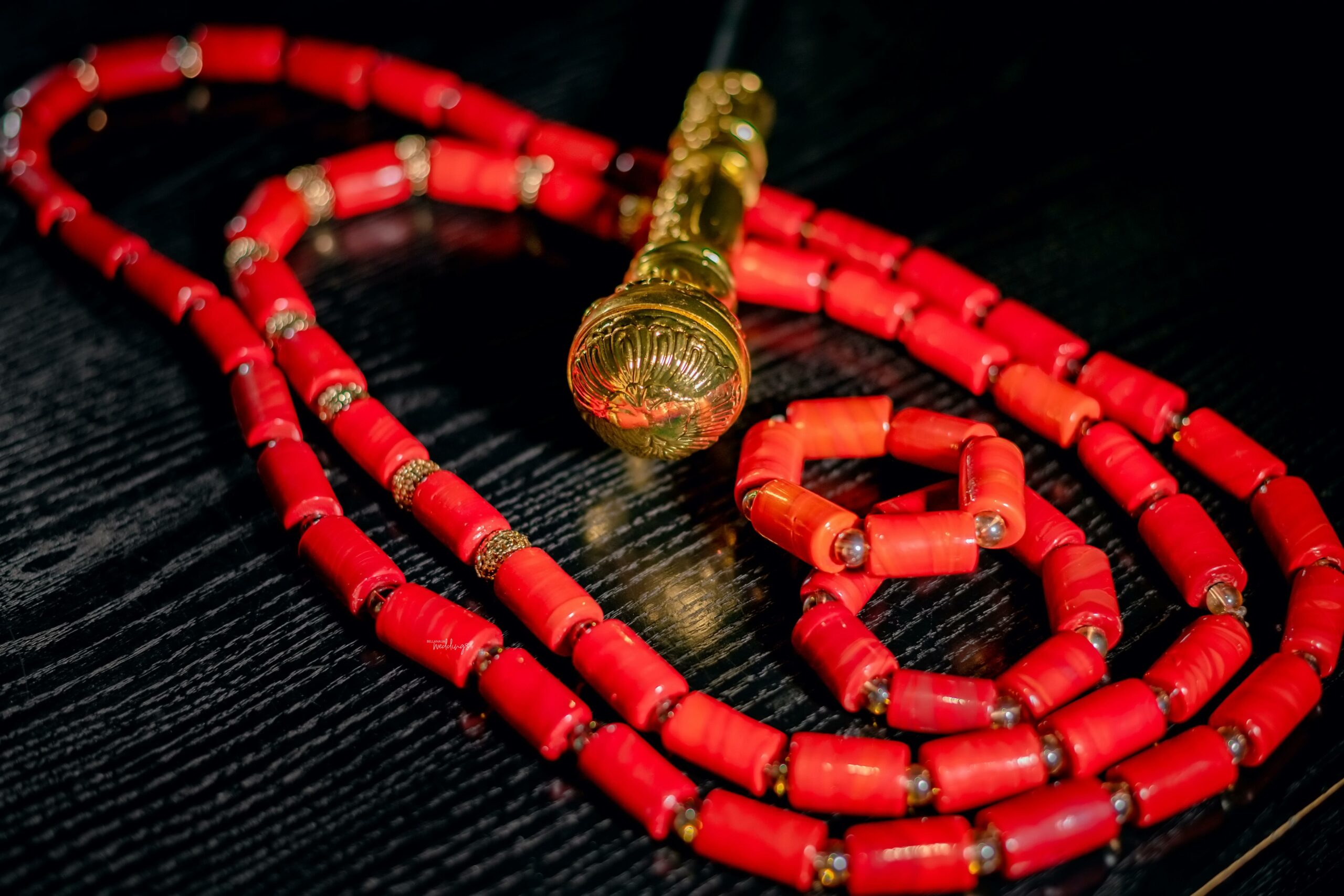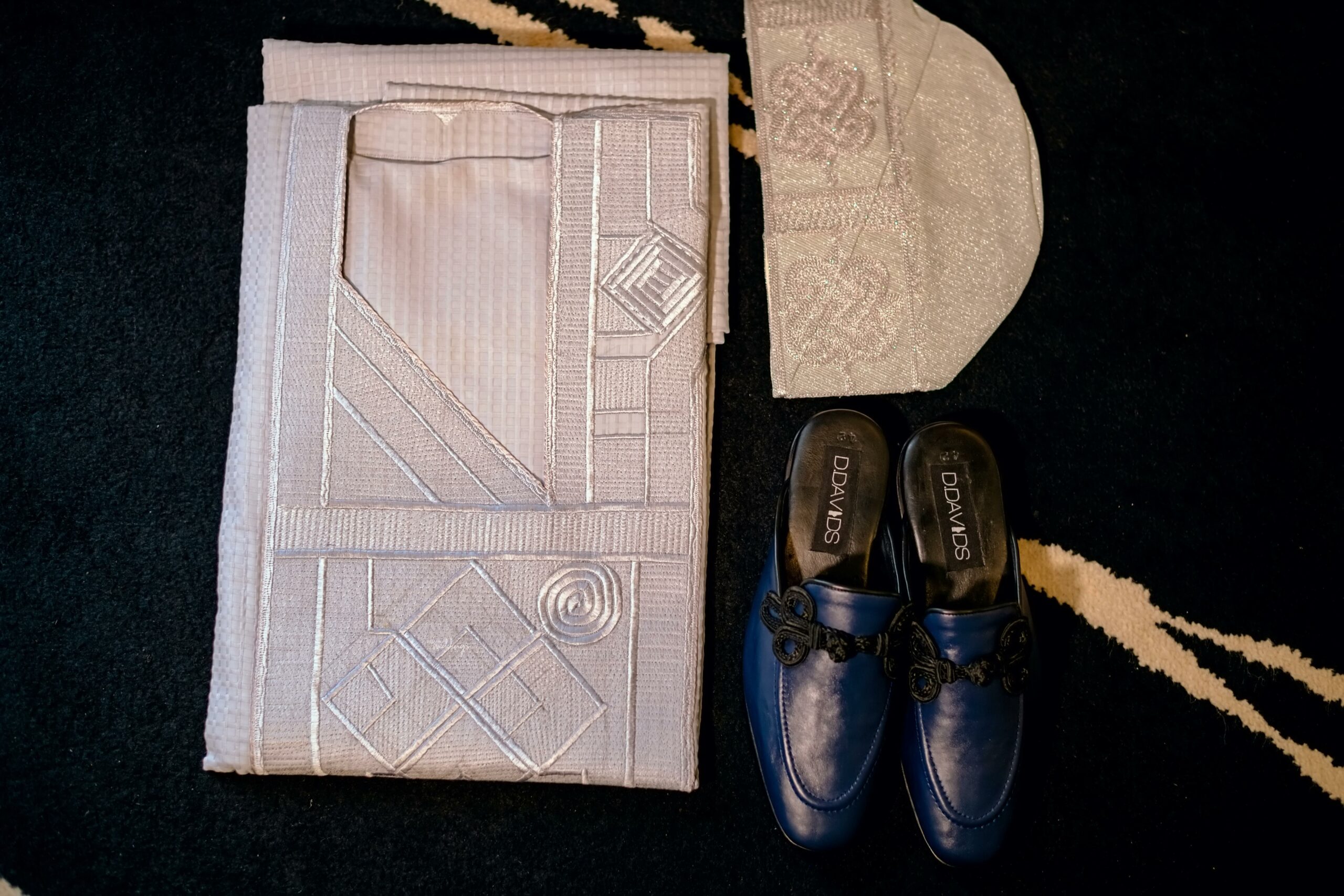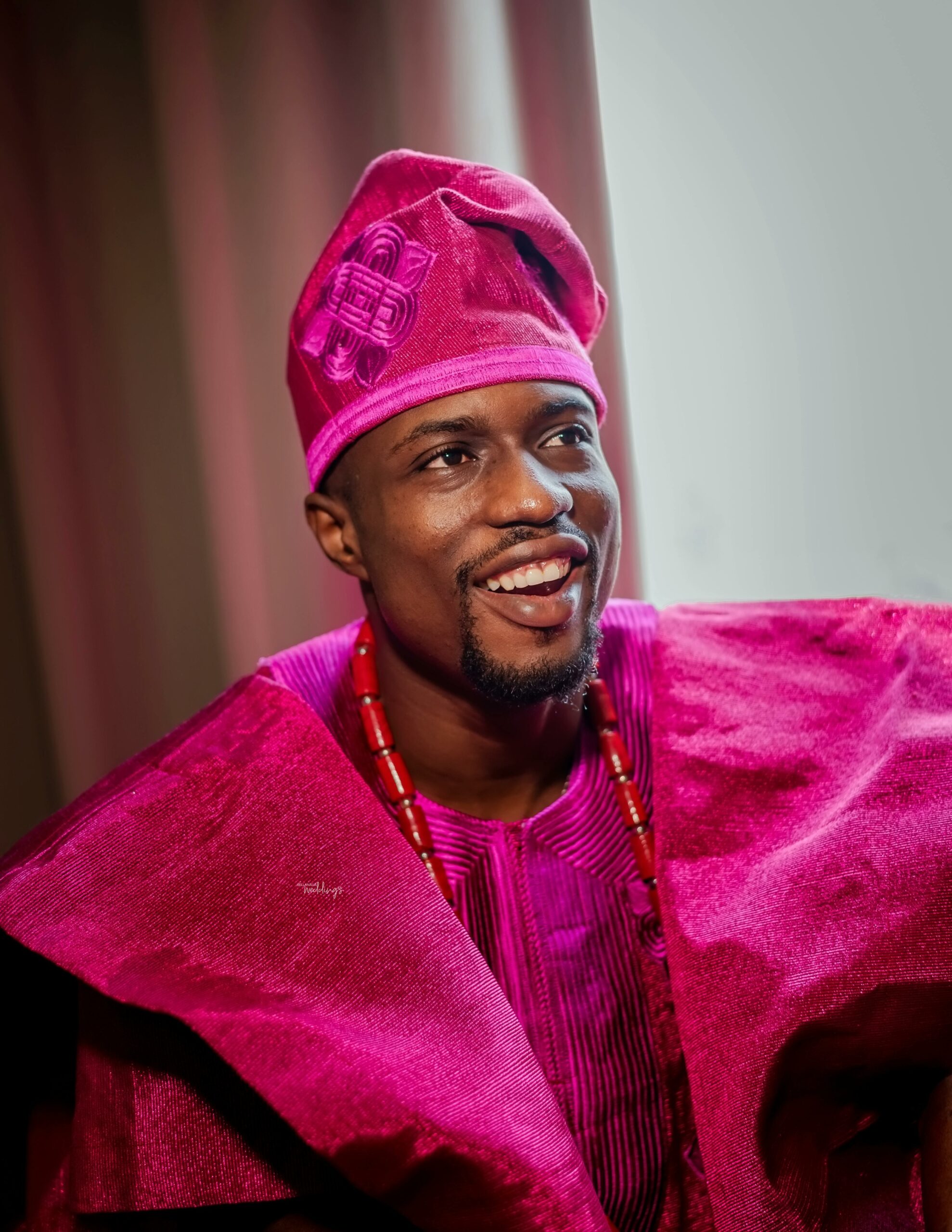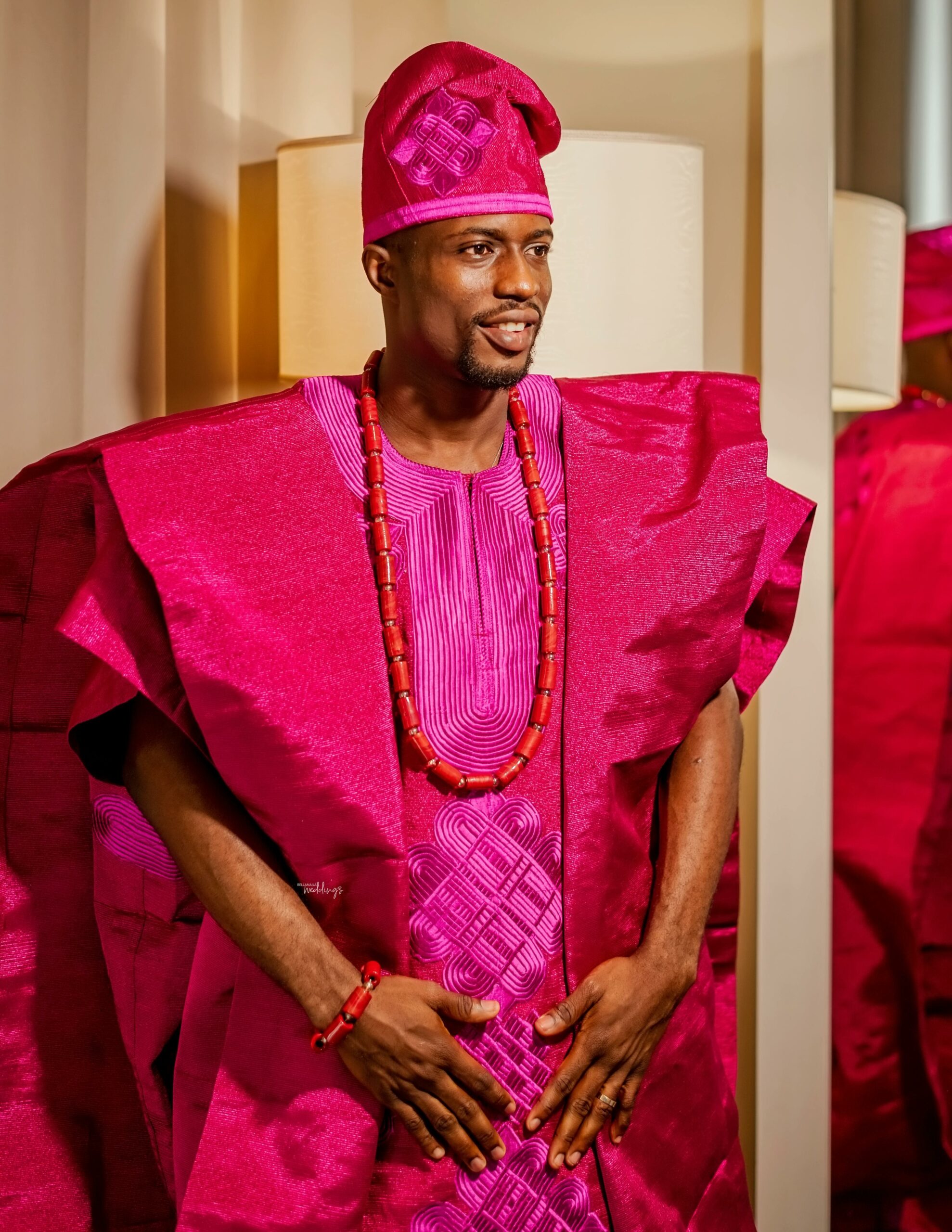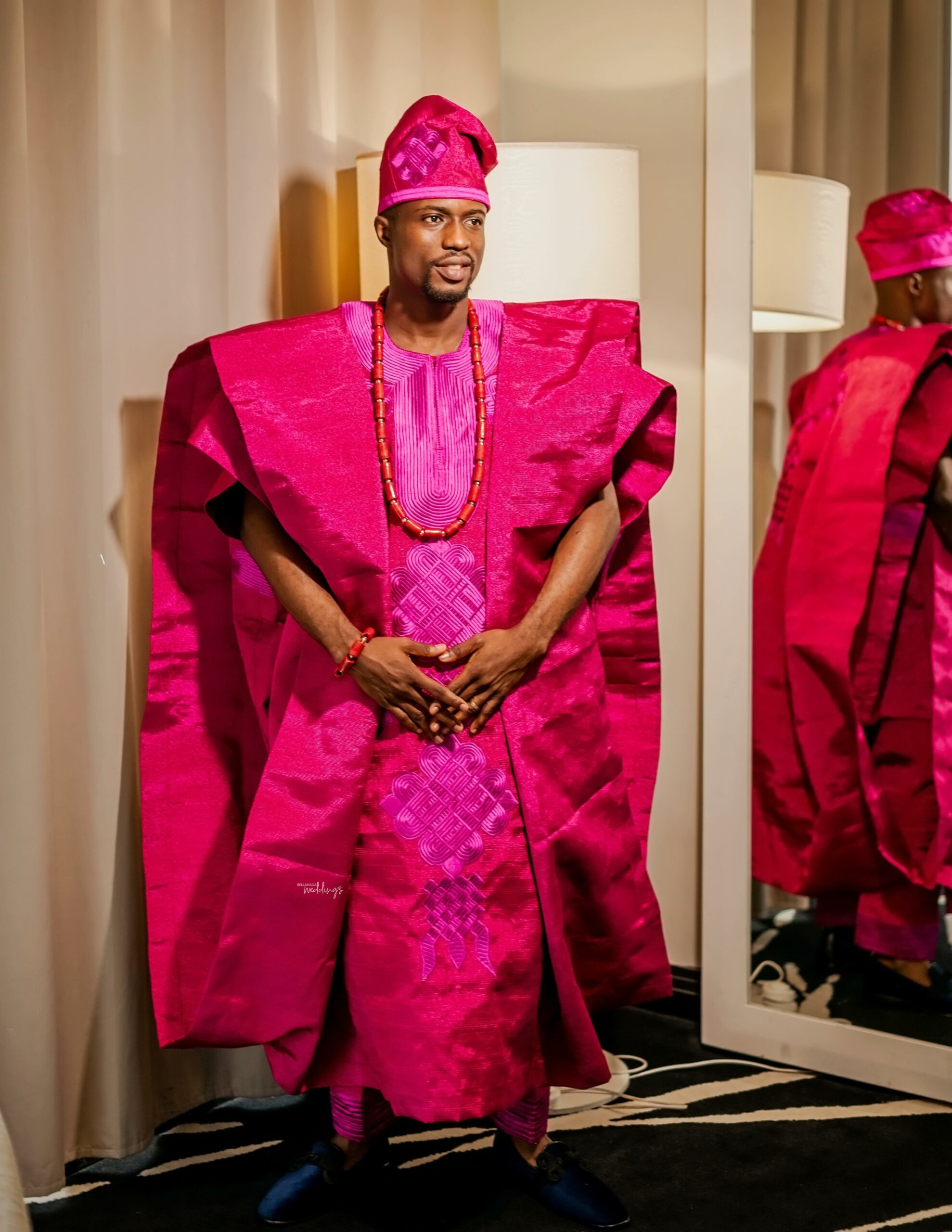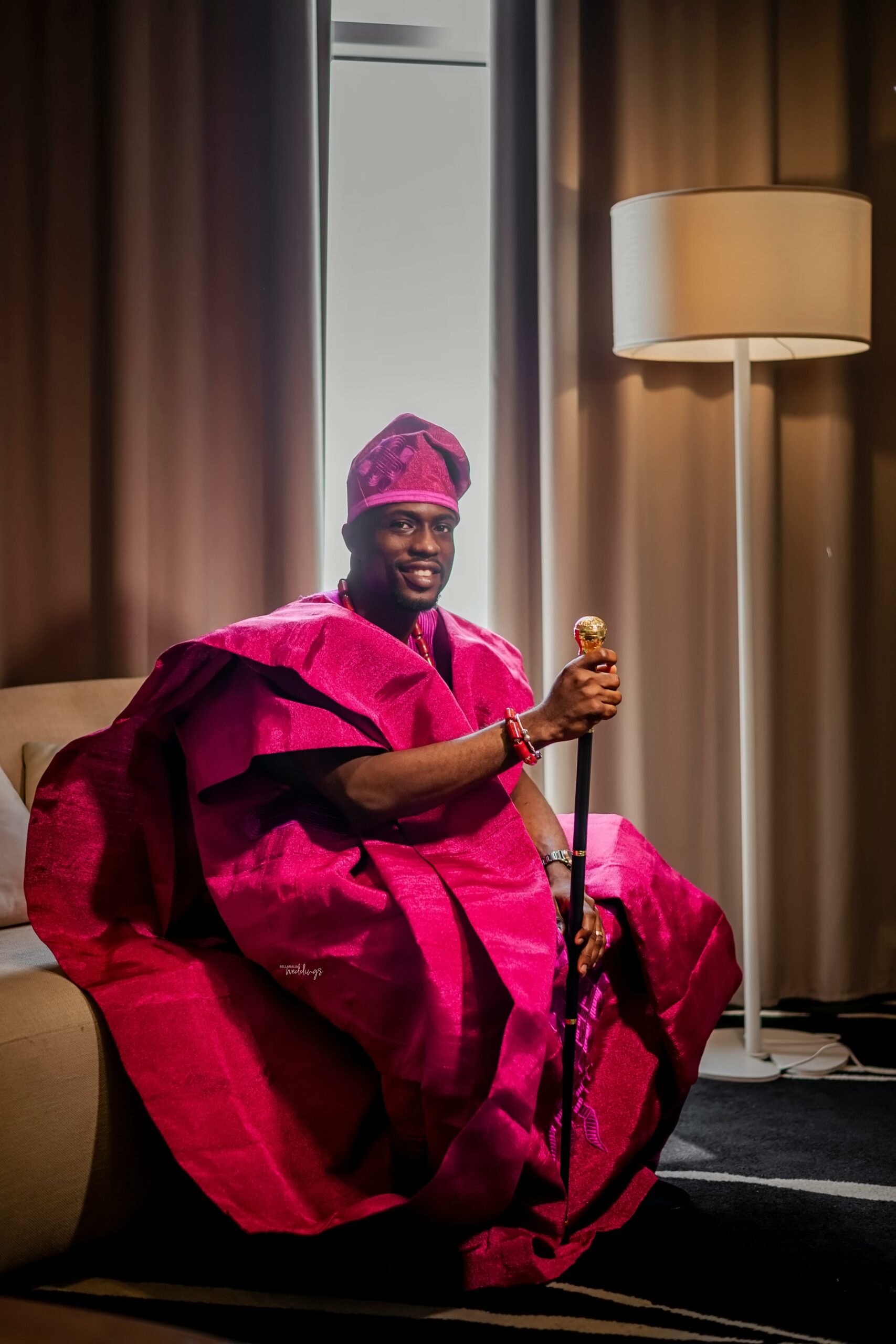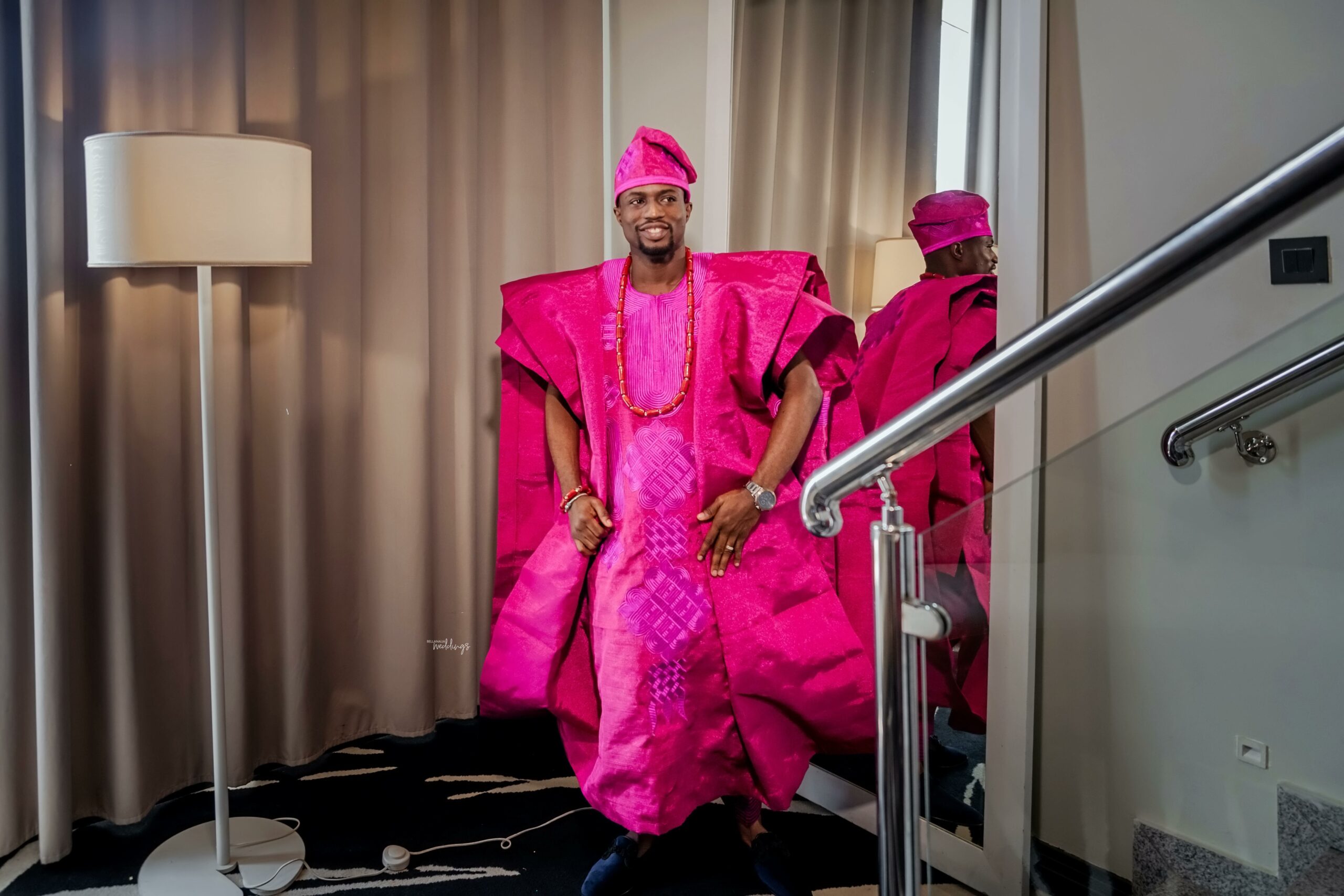 Love in the air!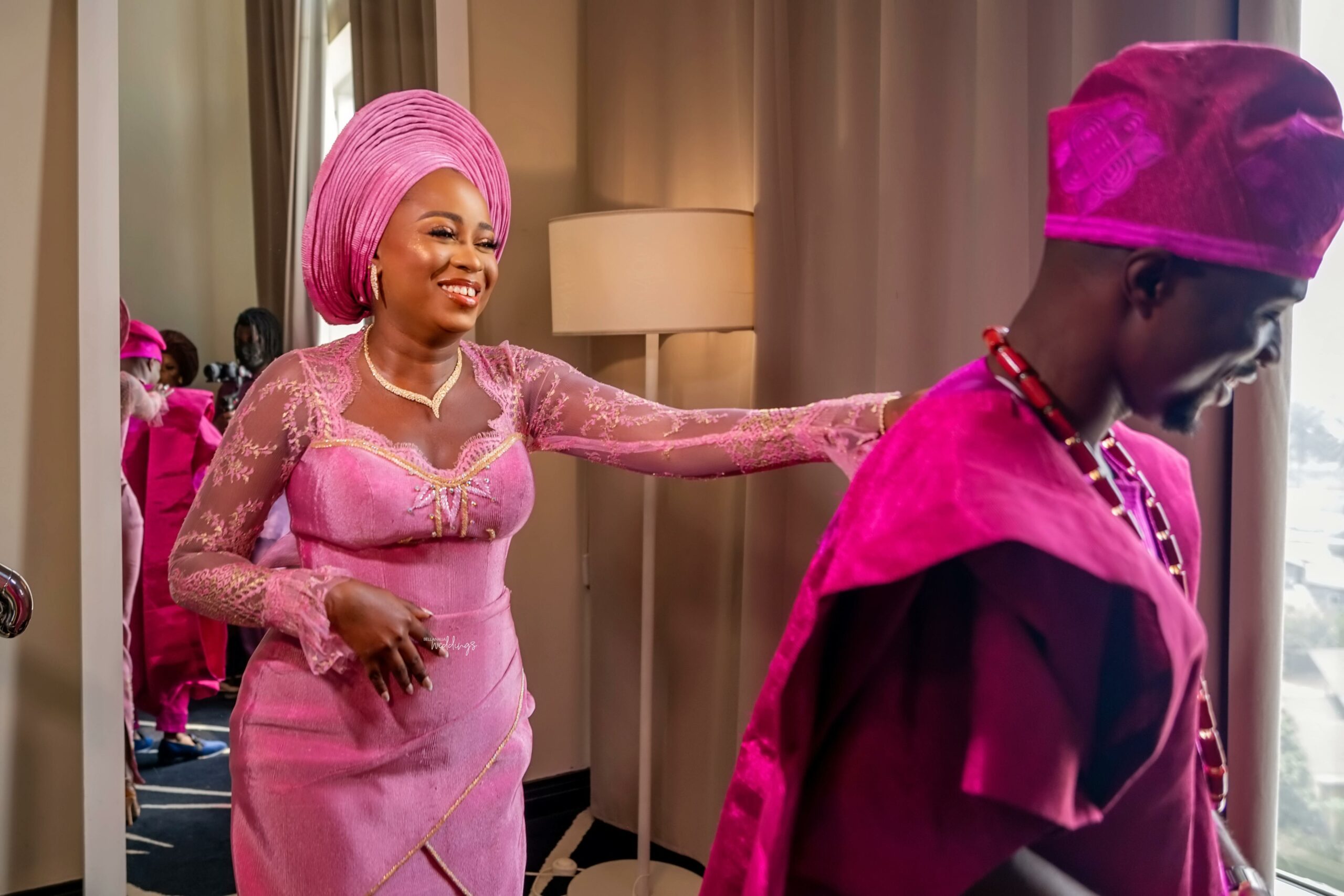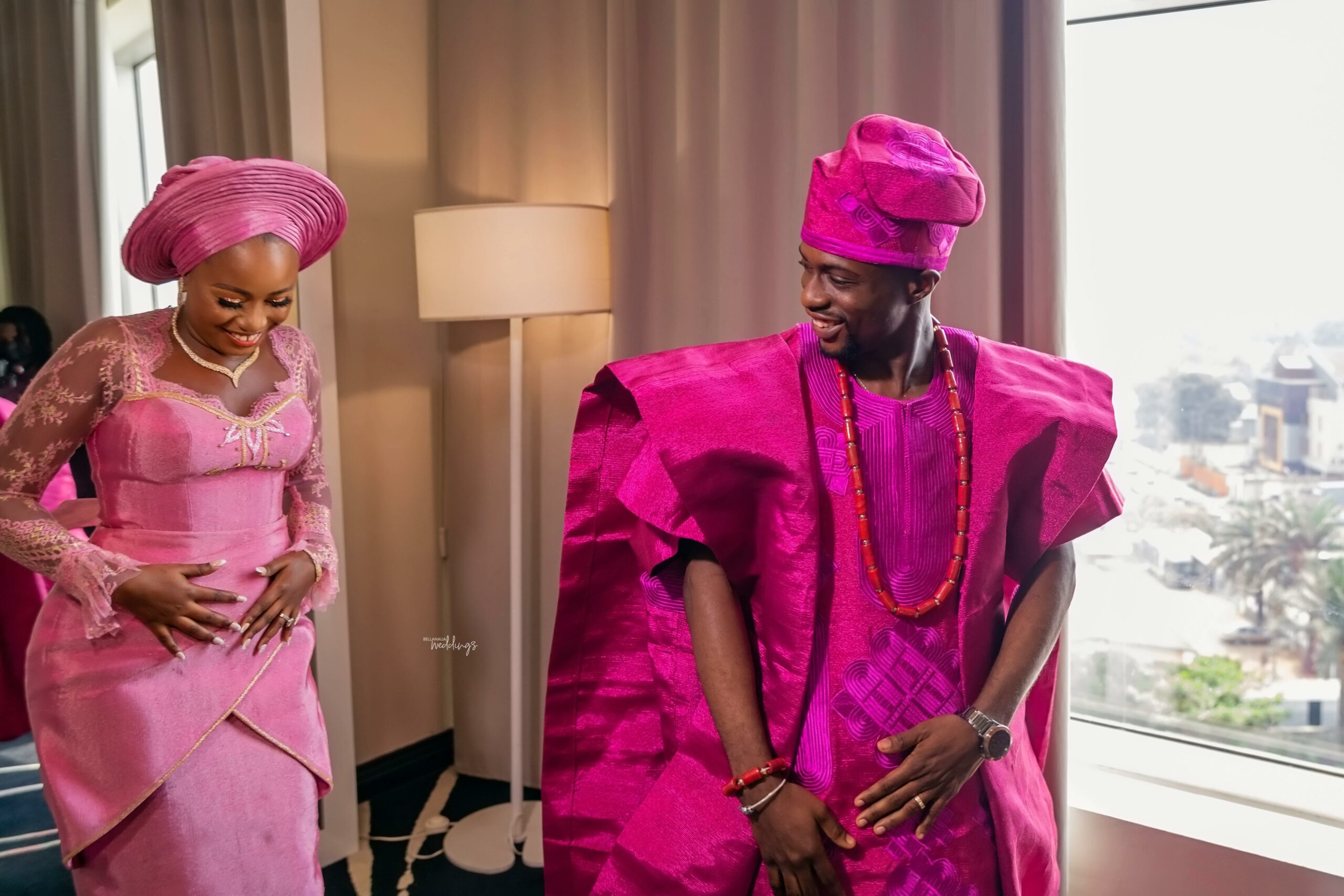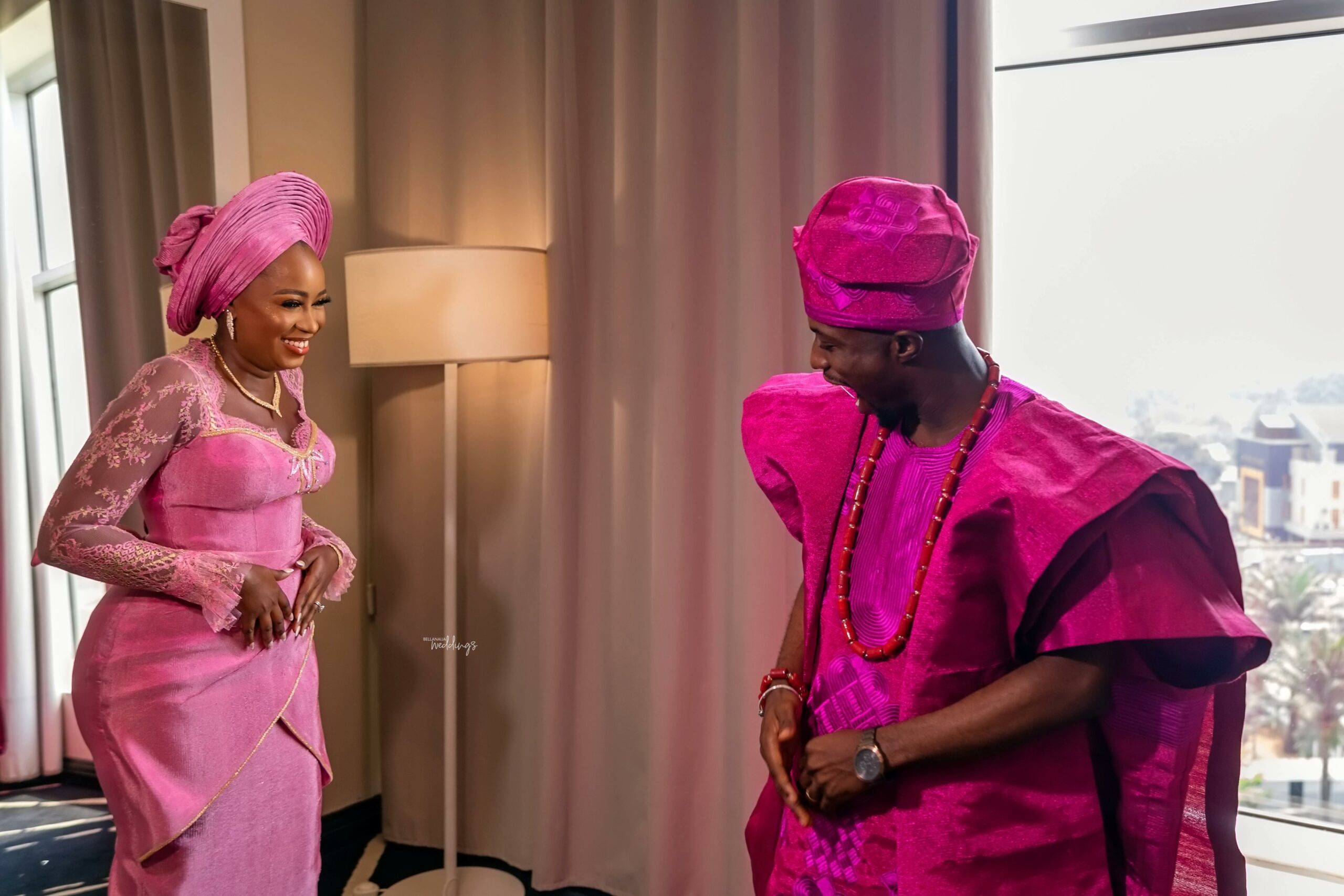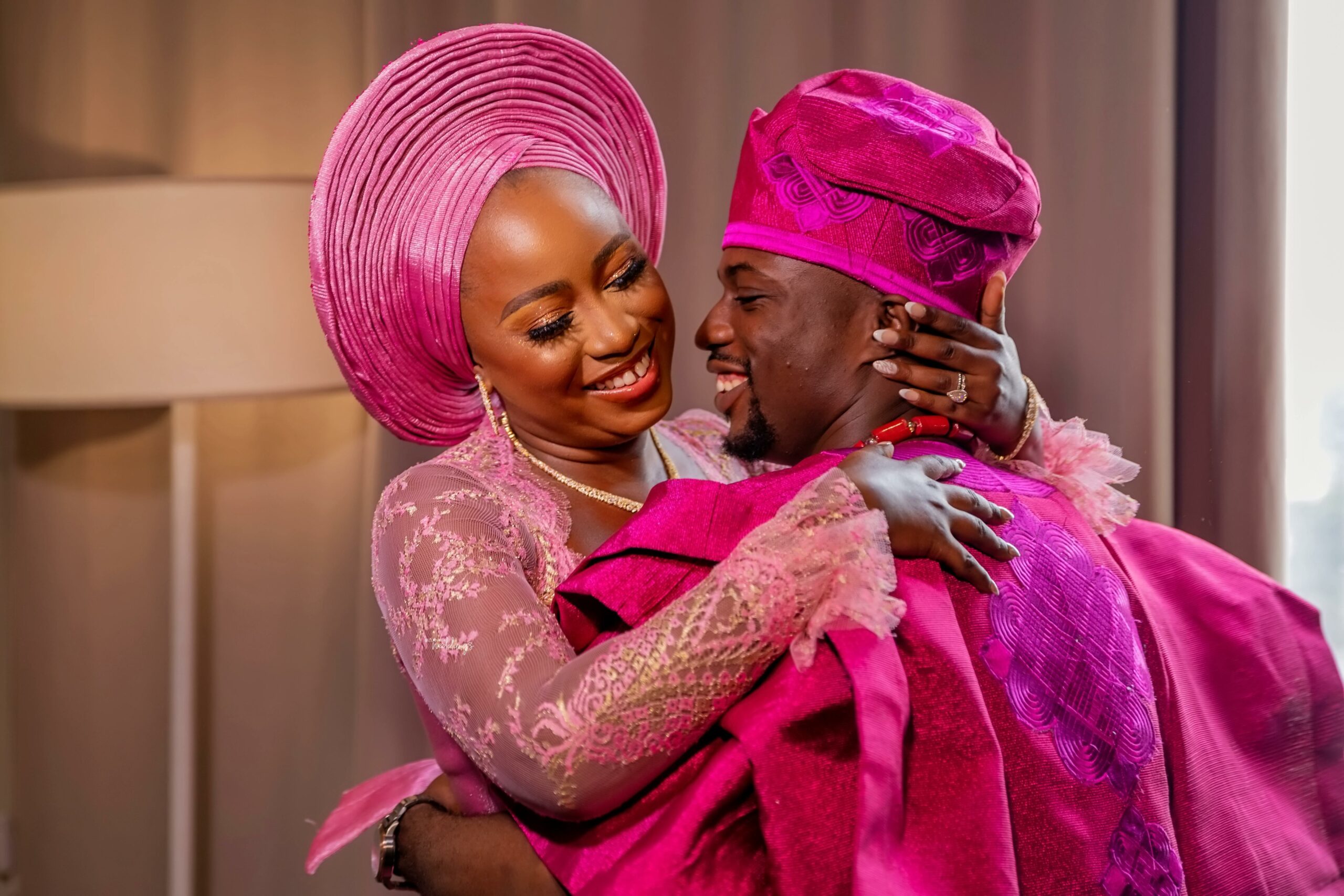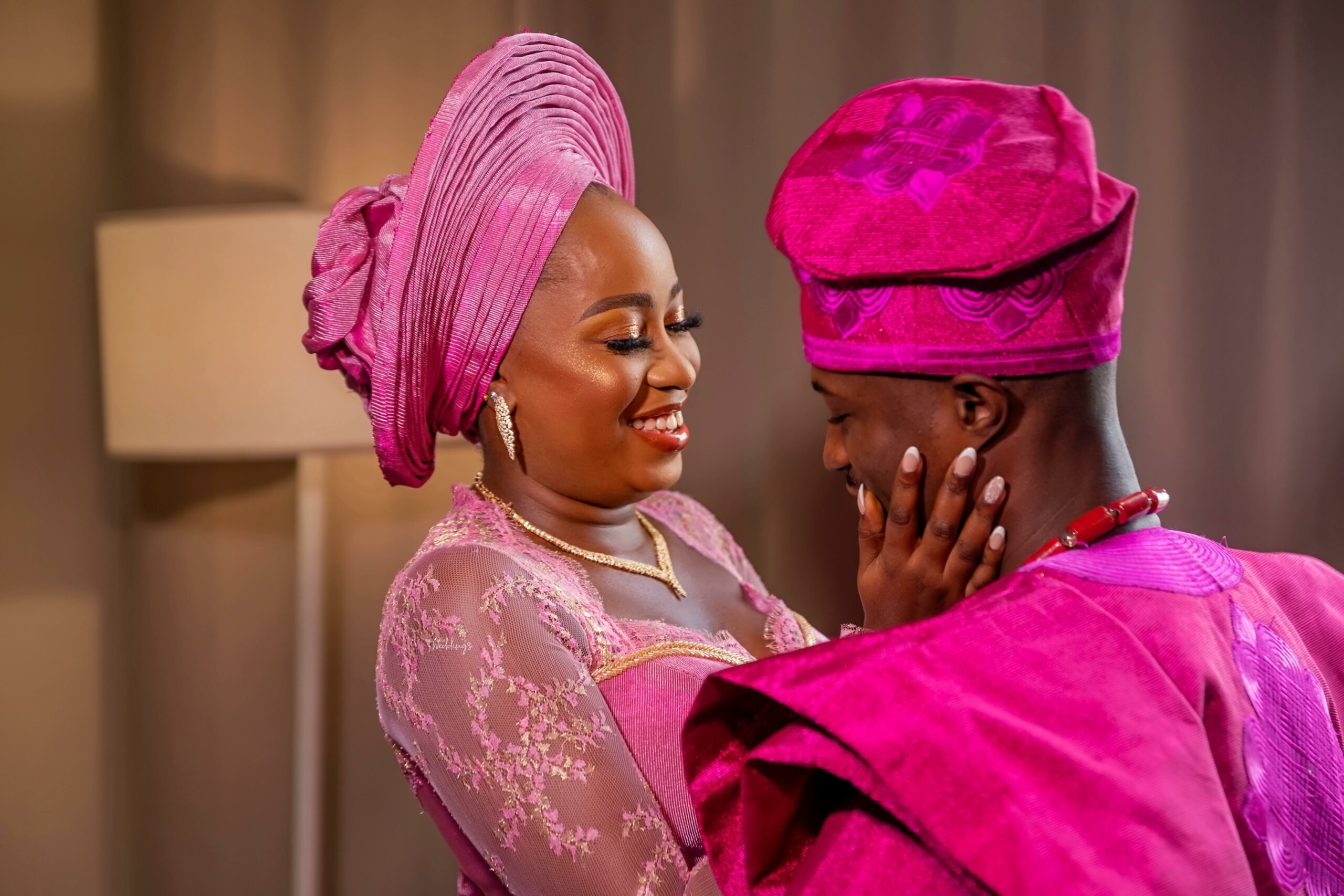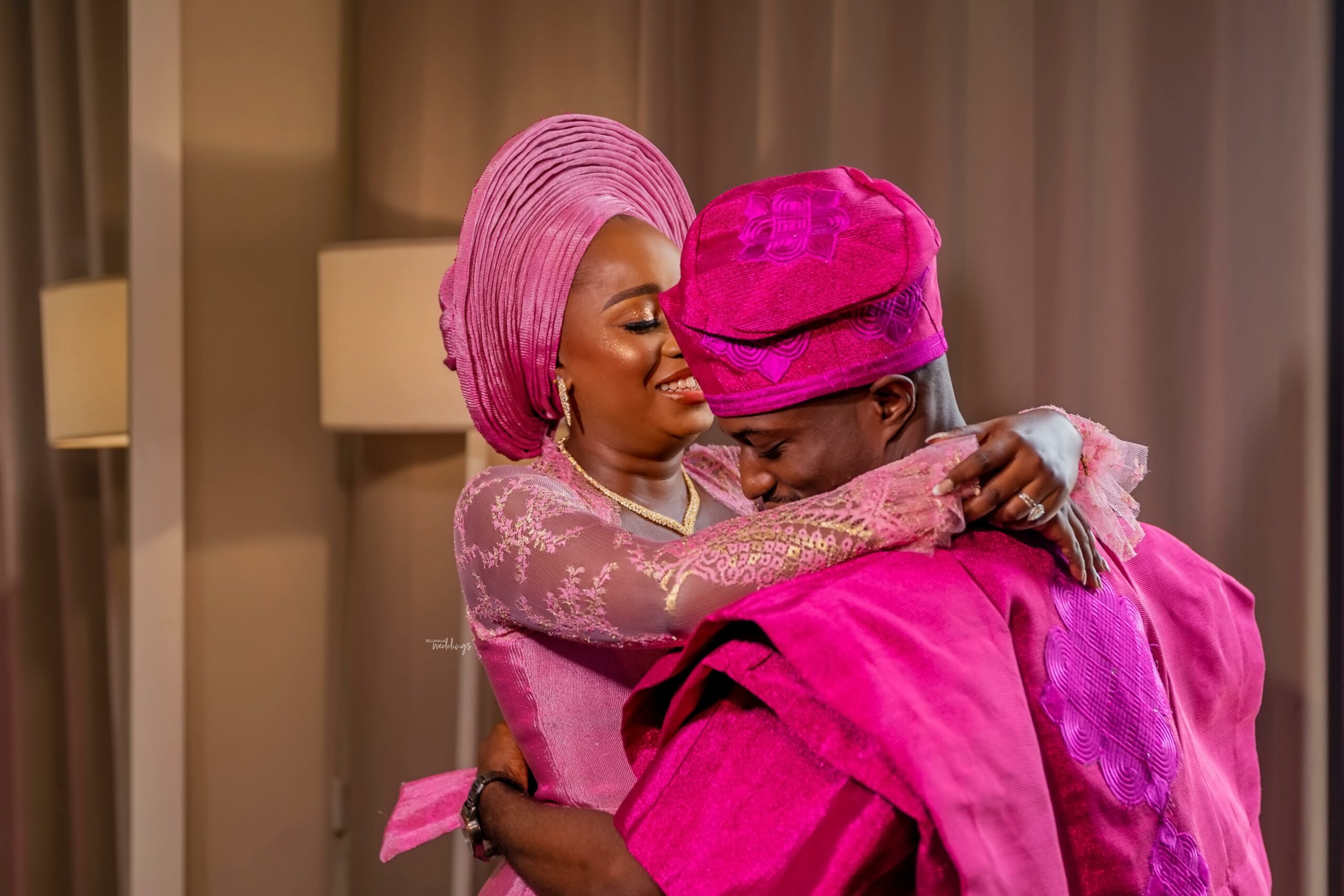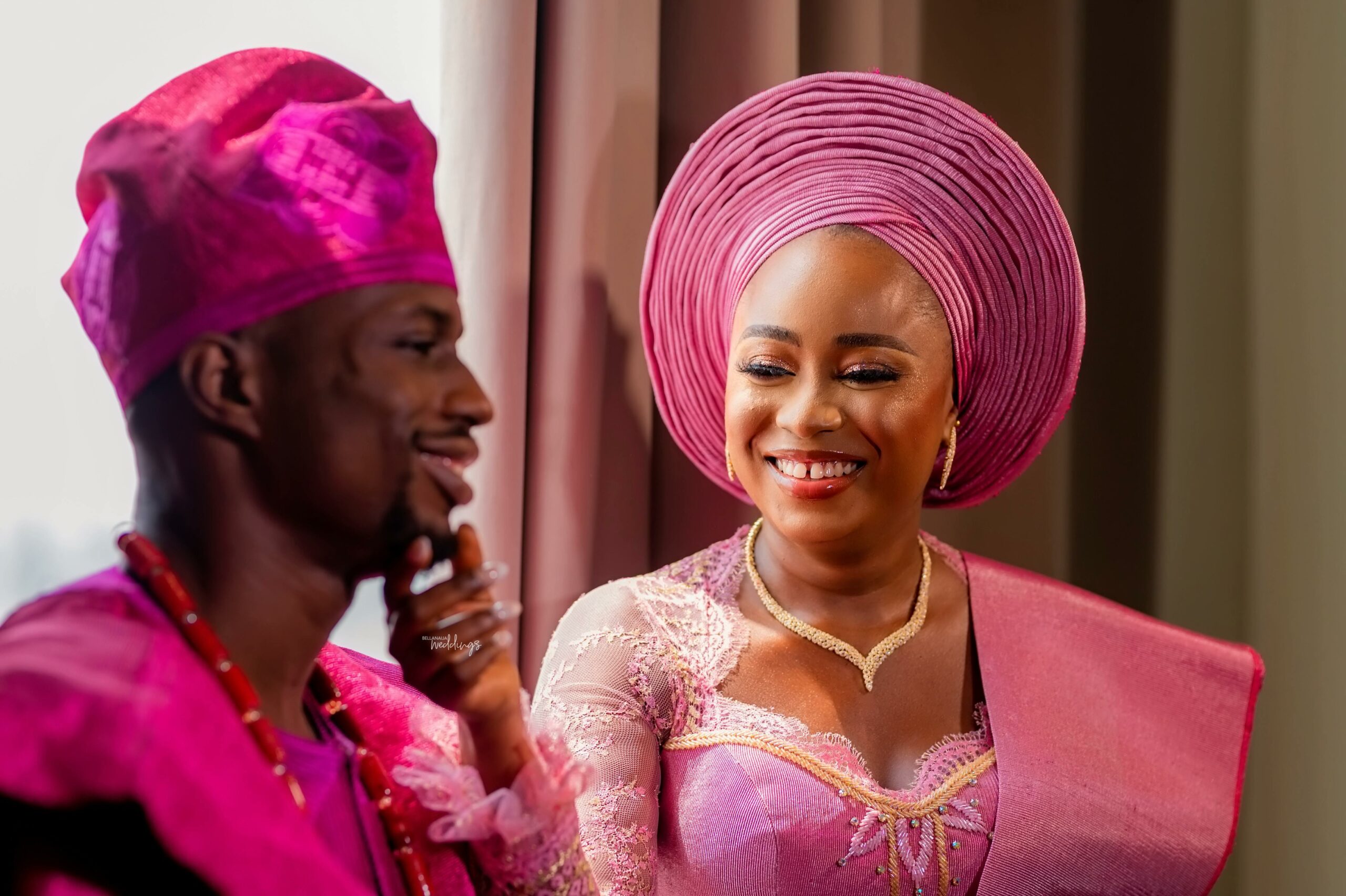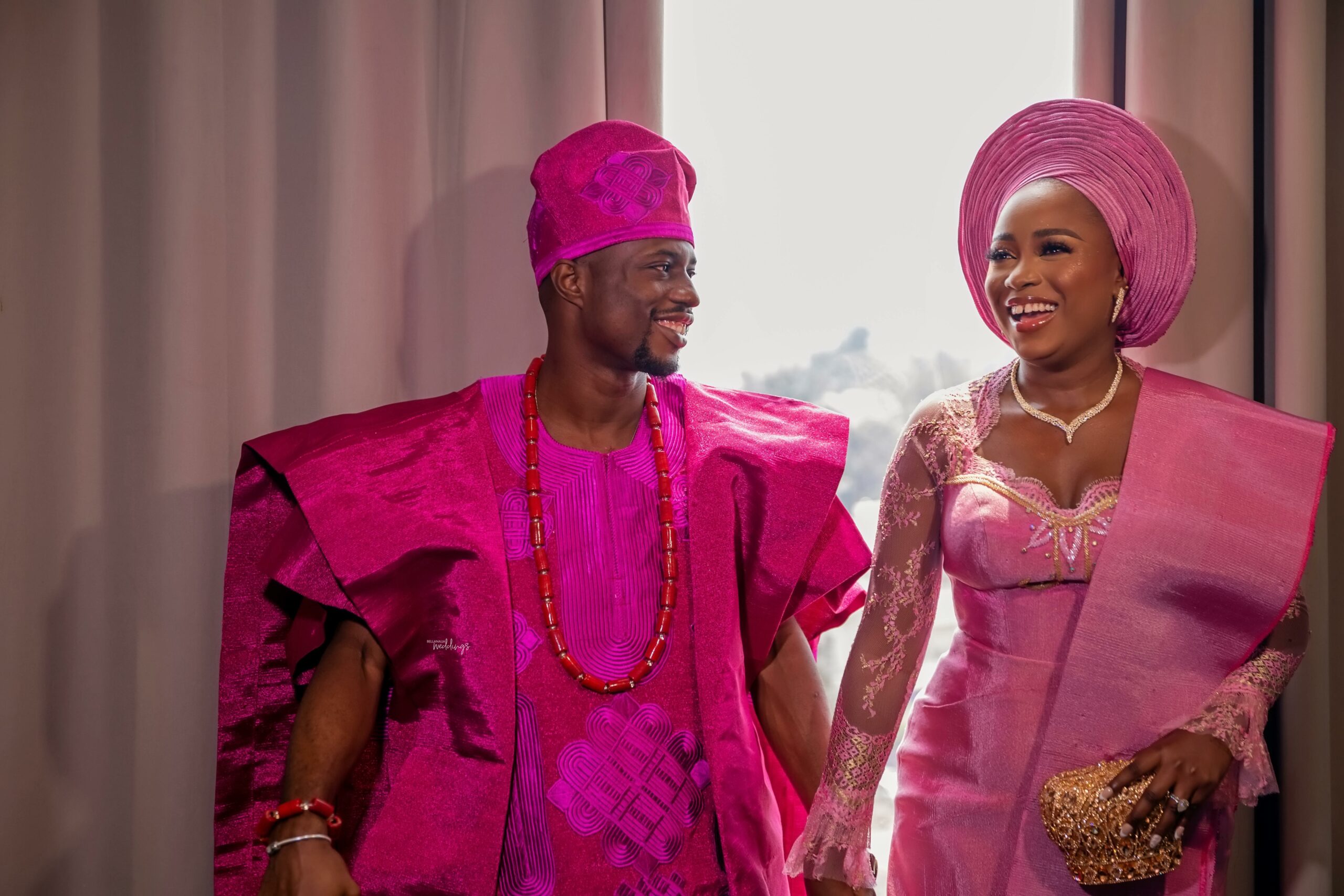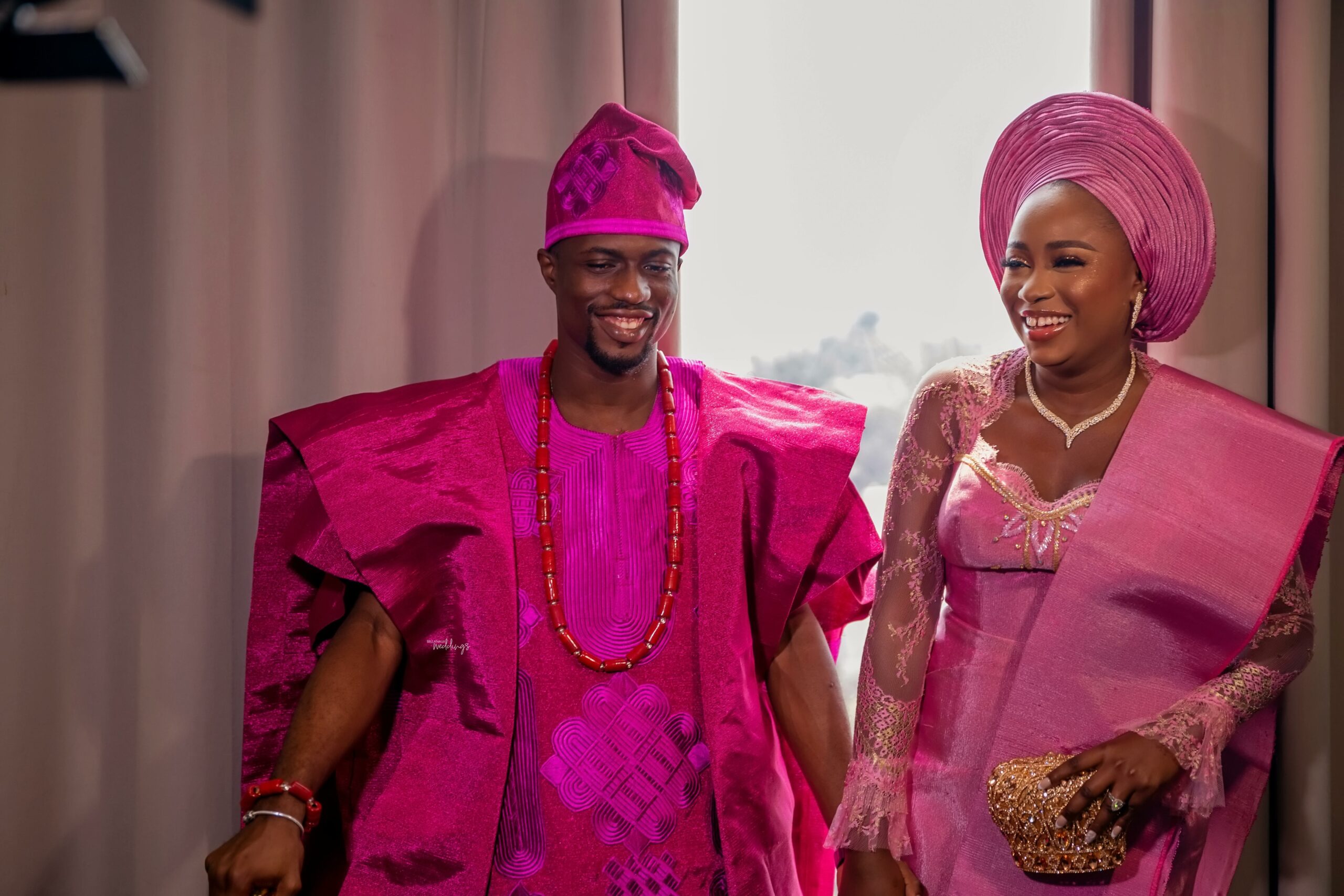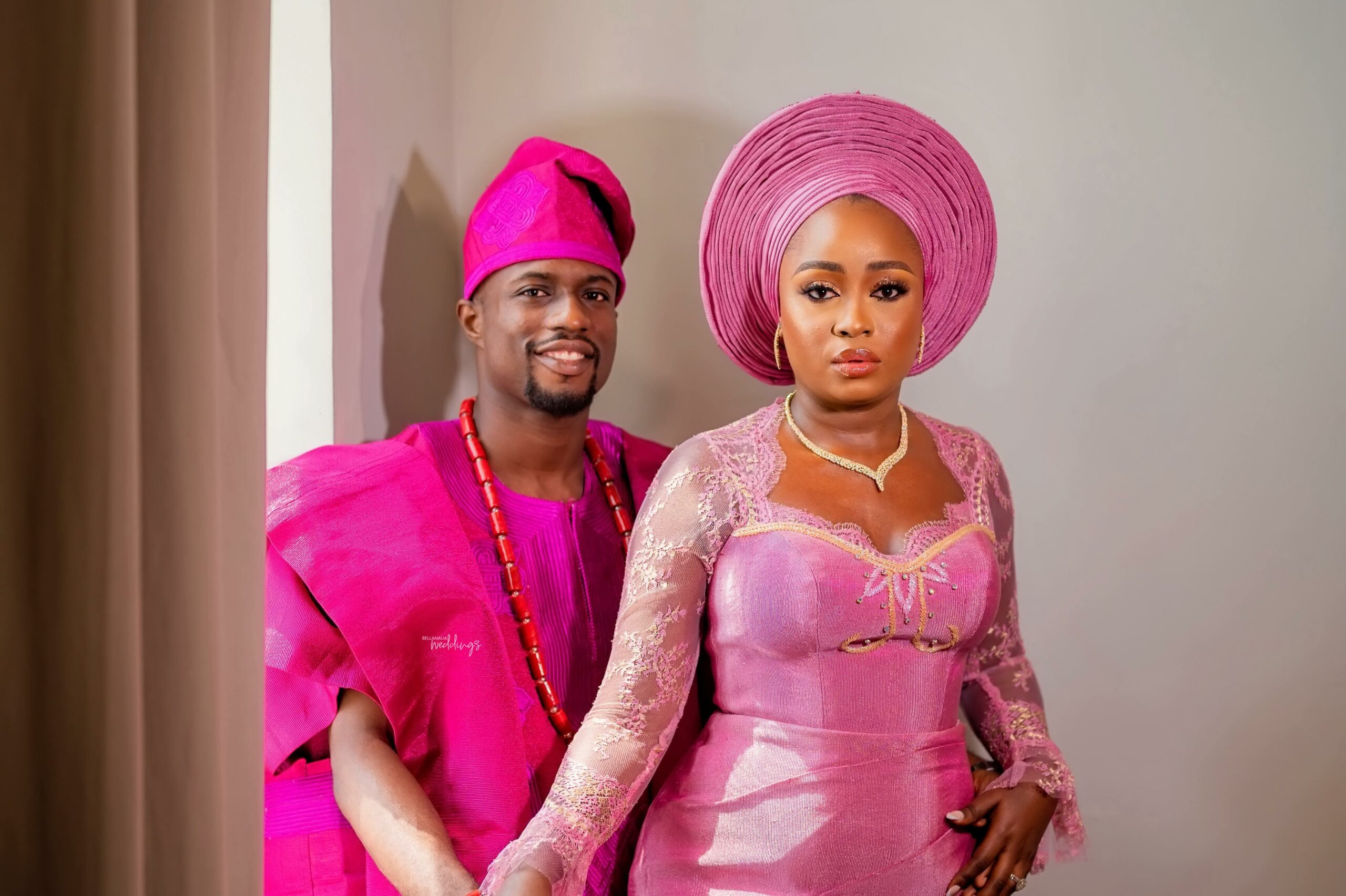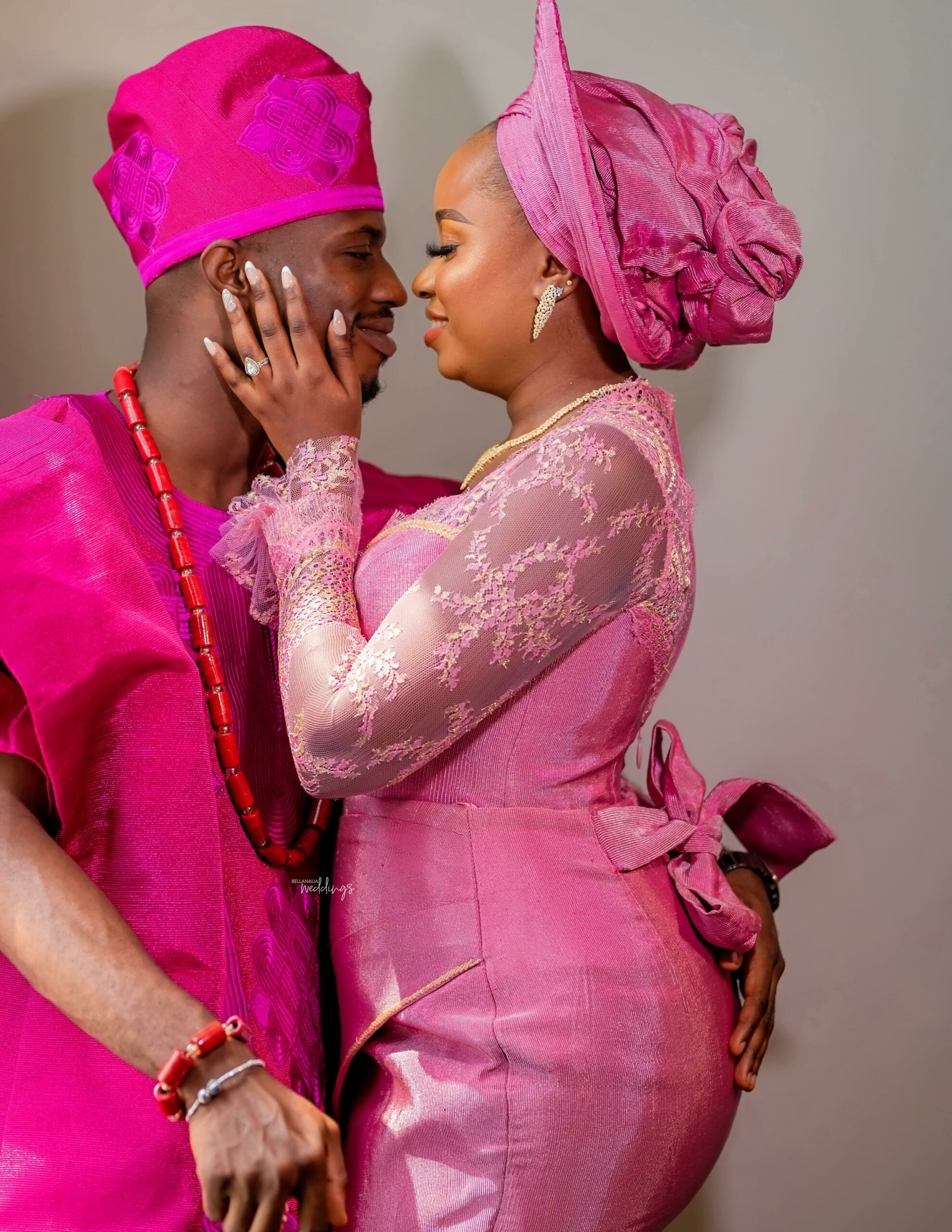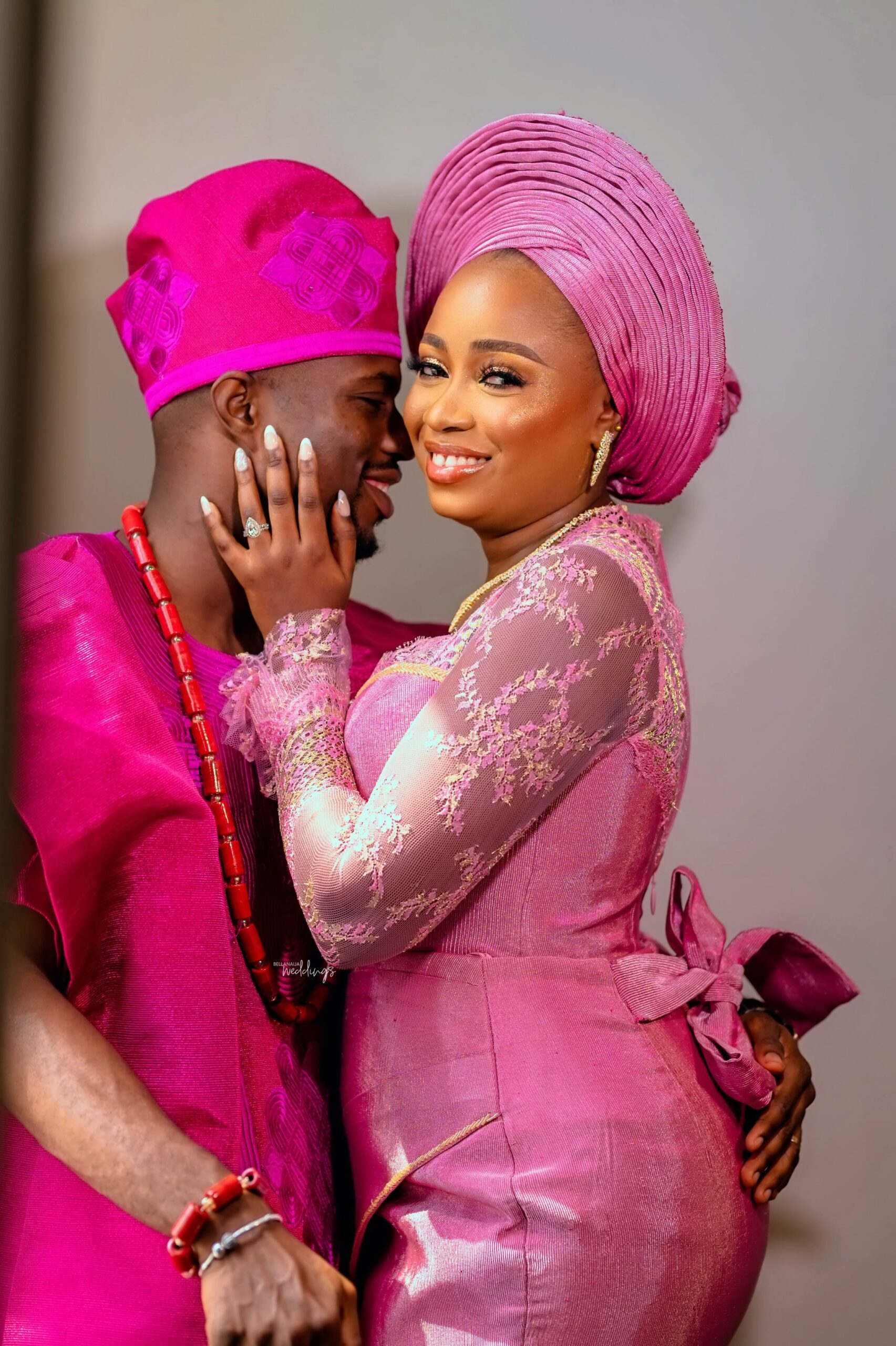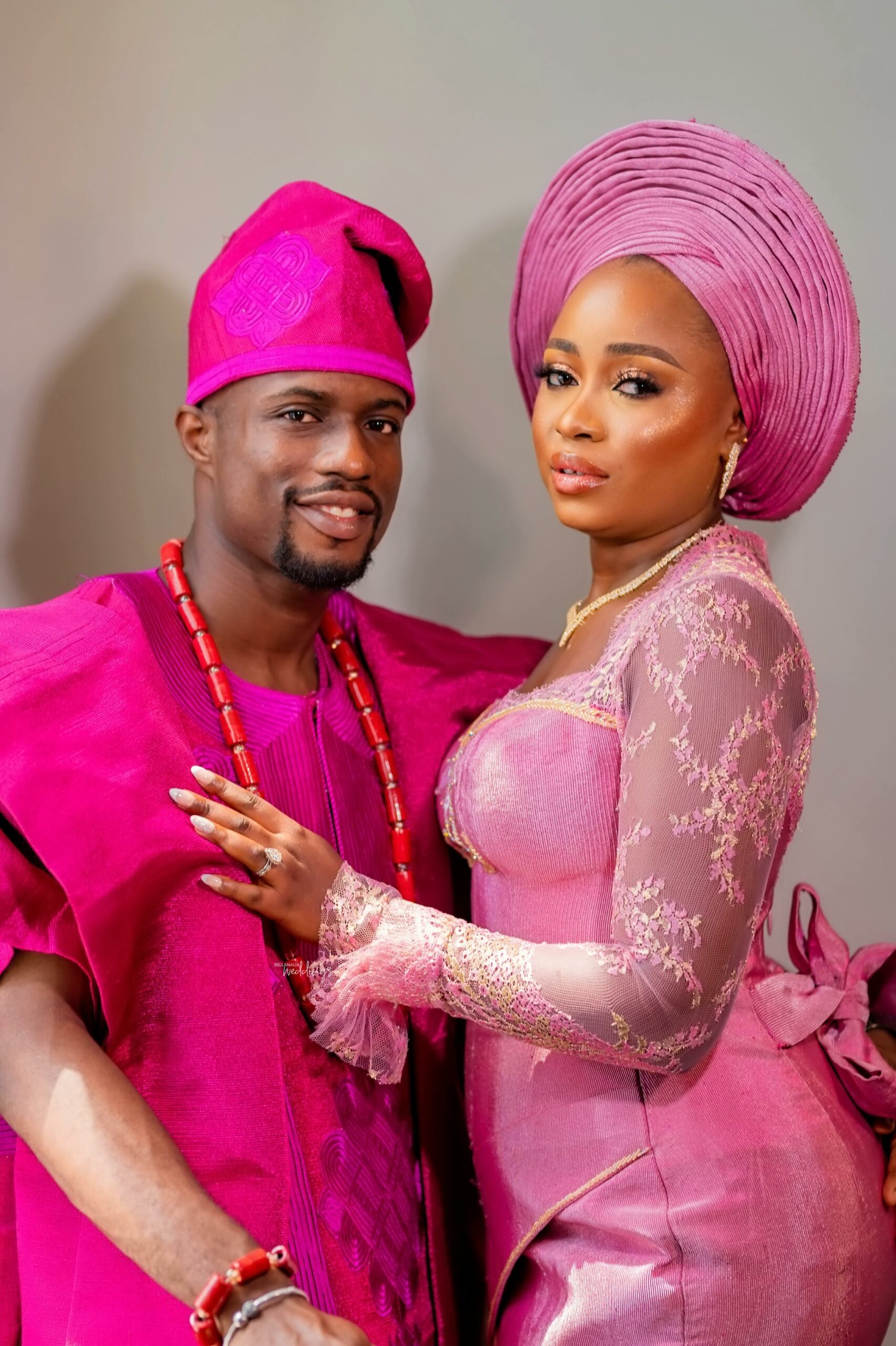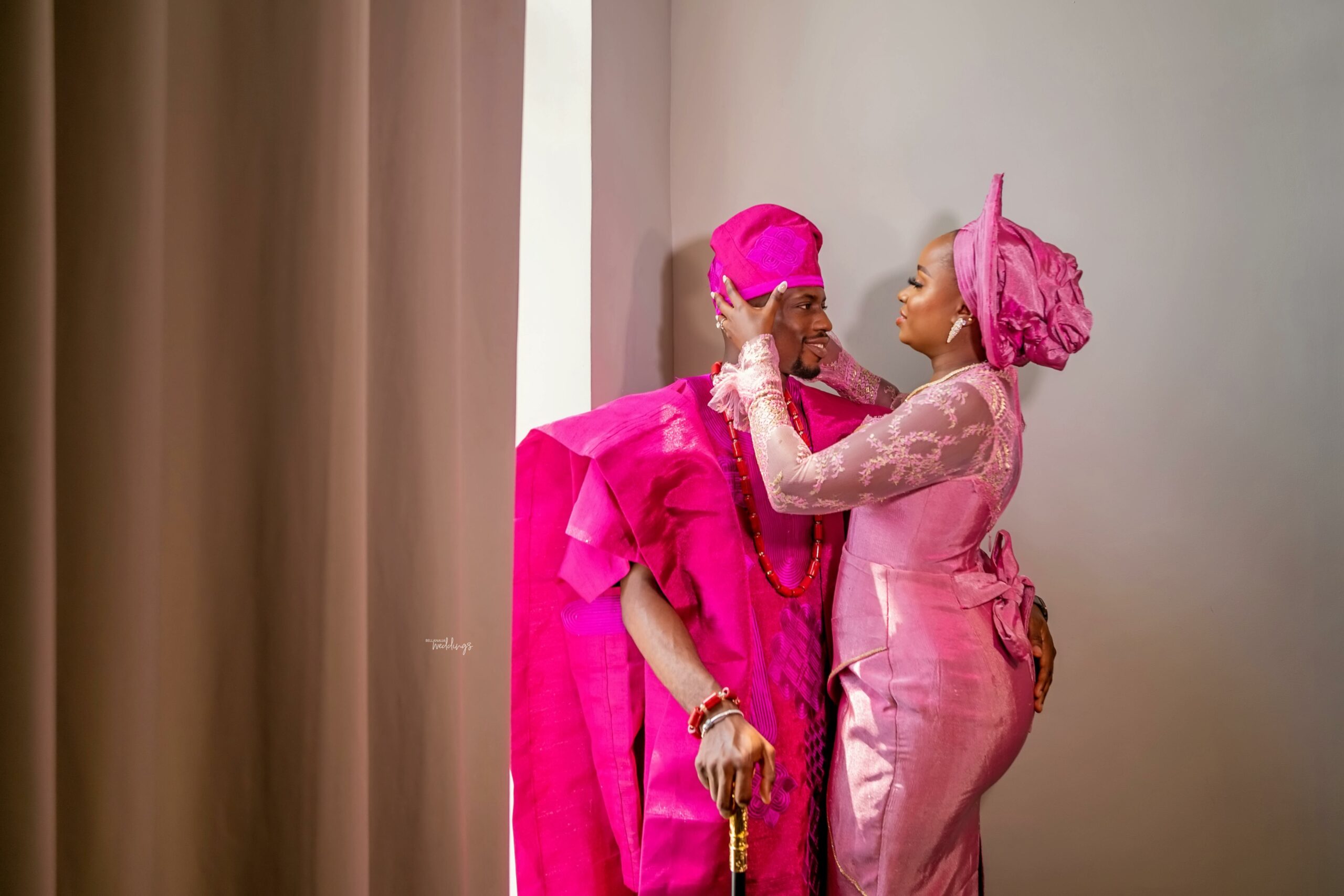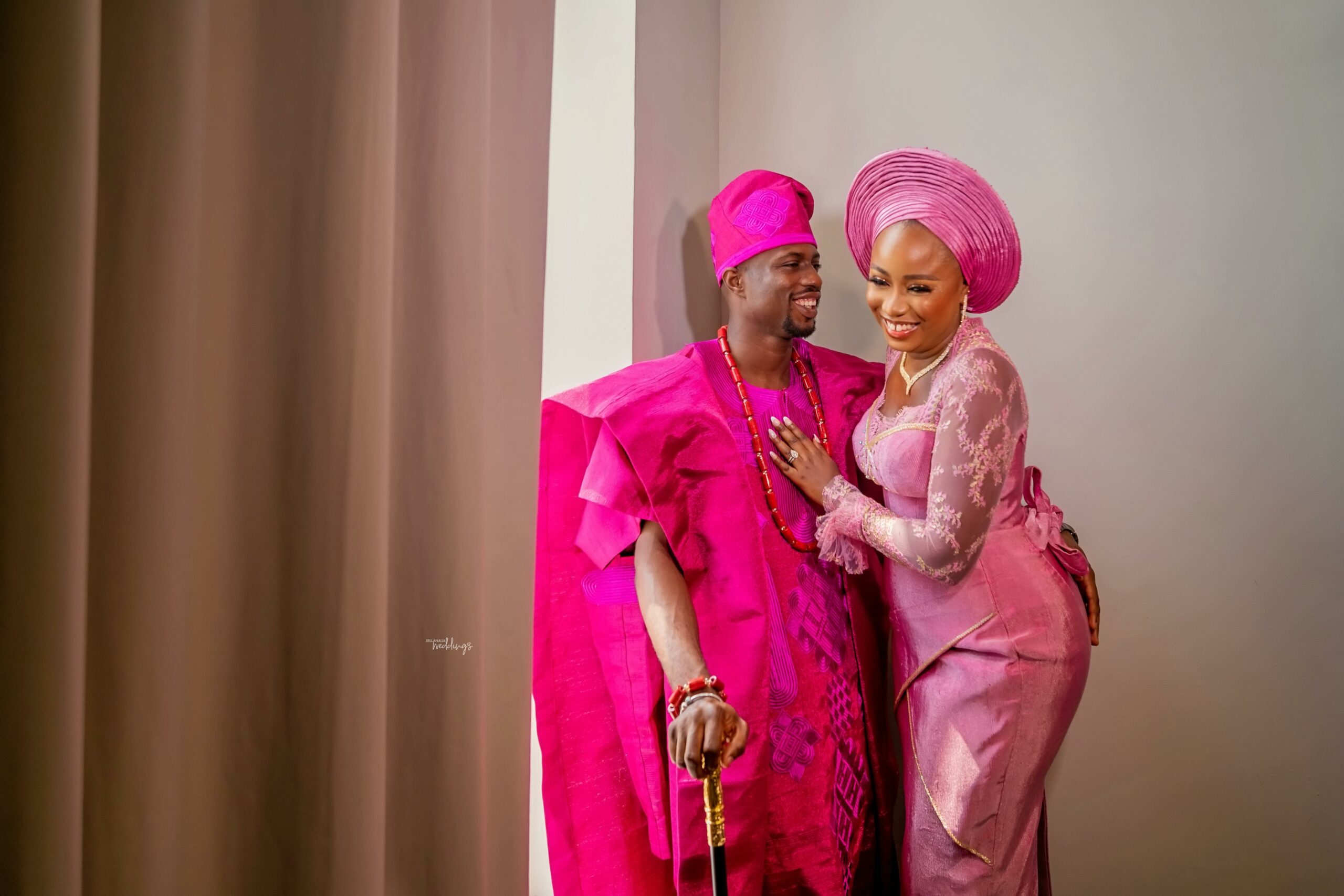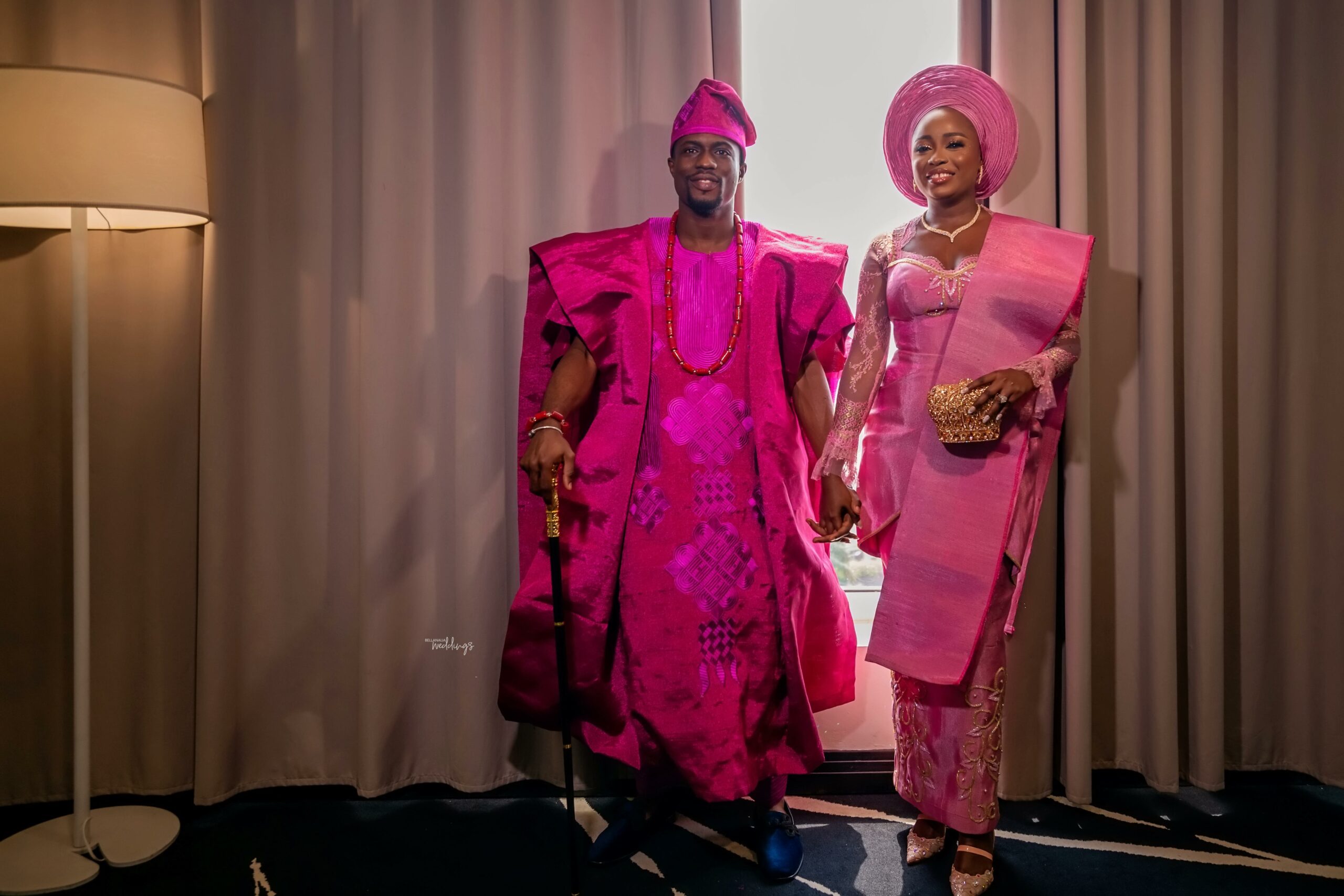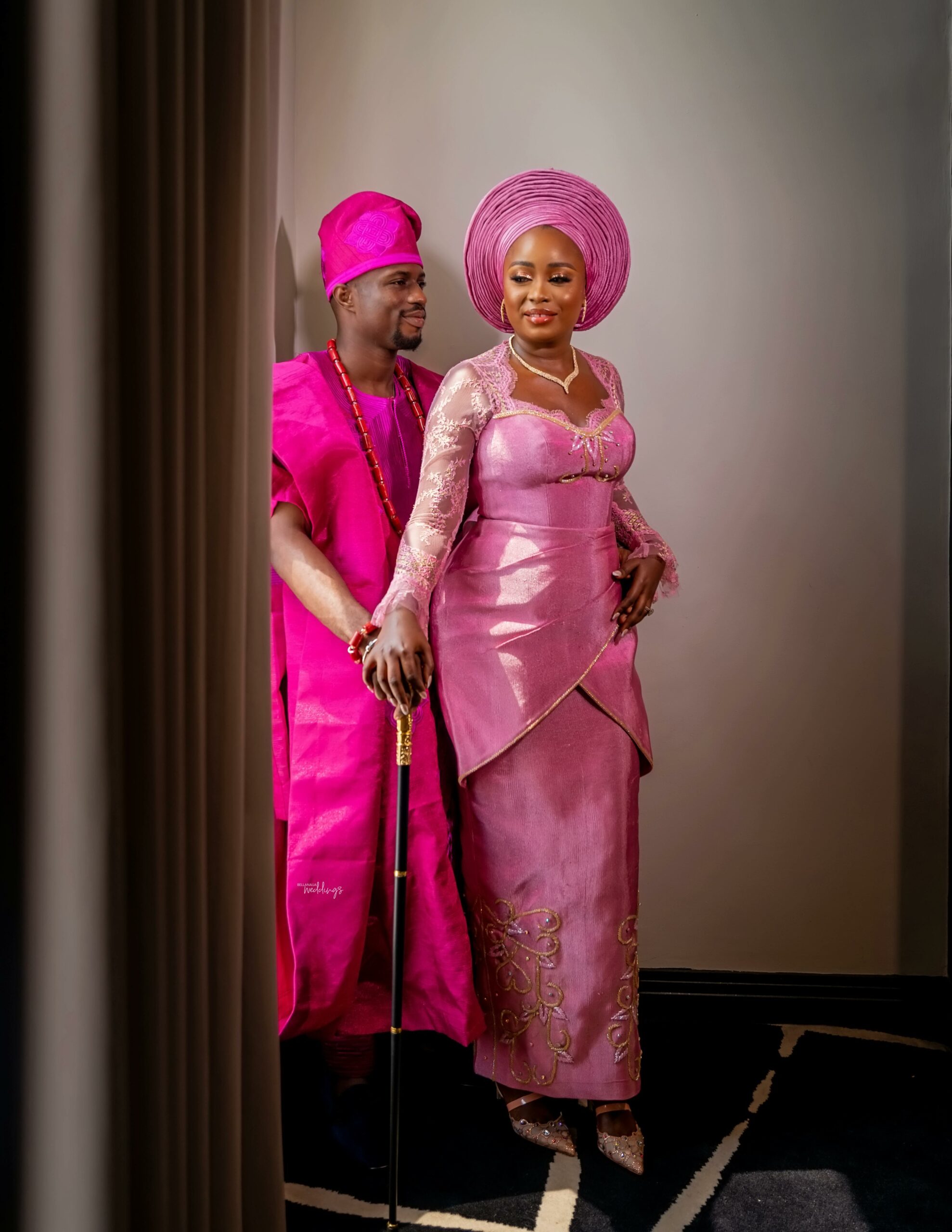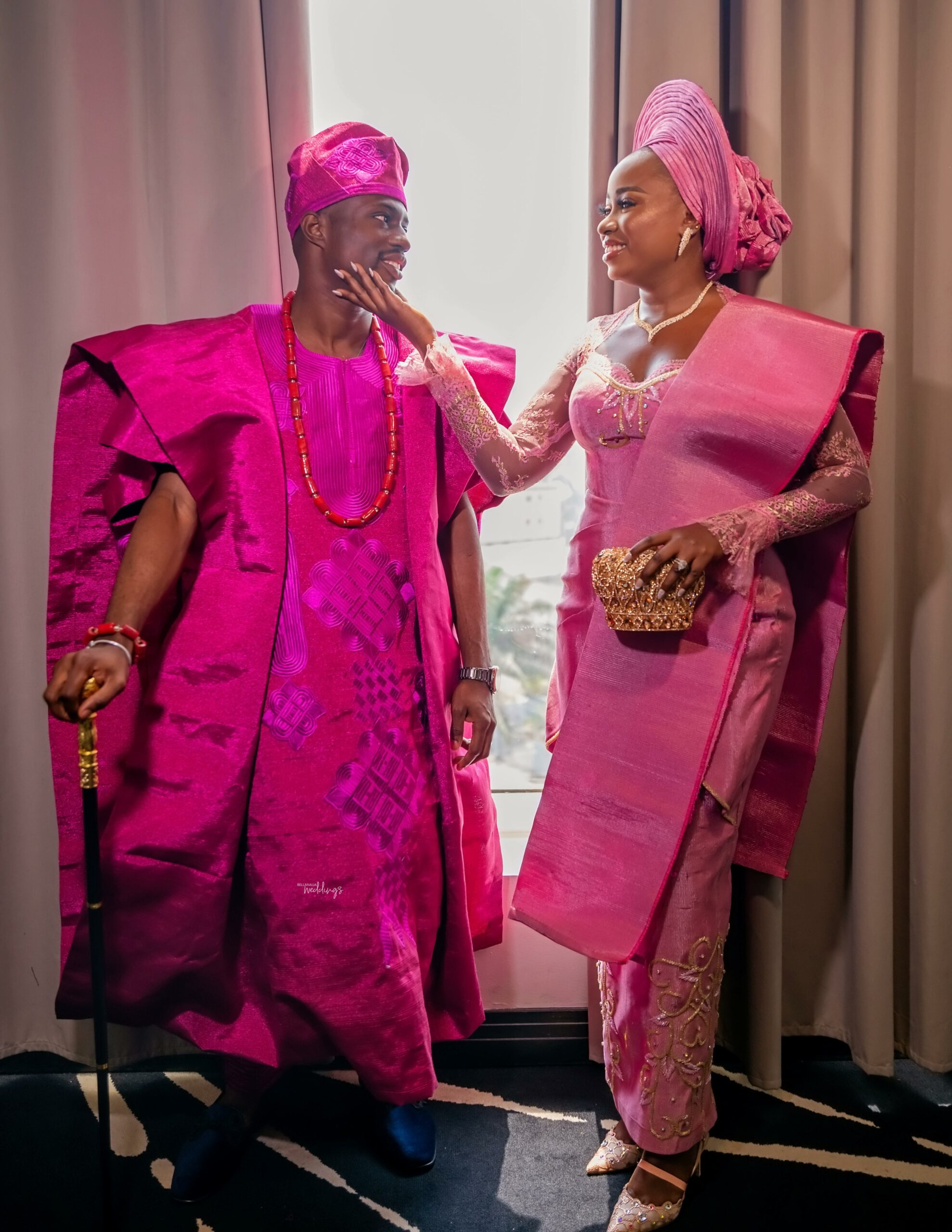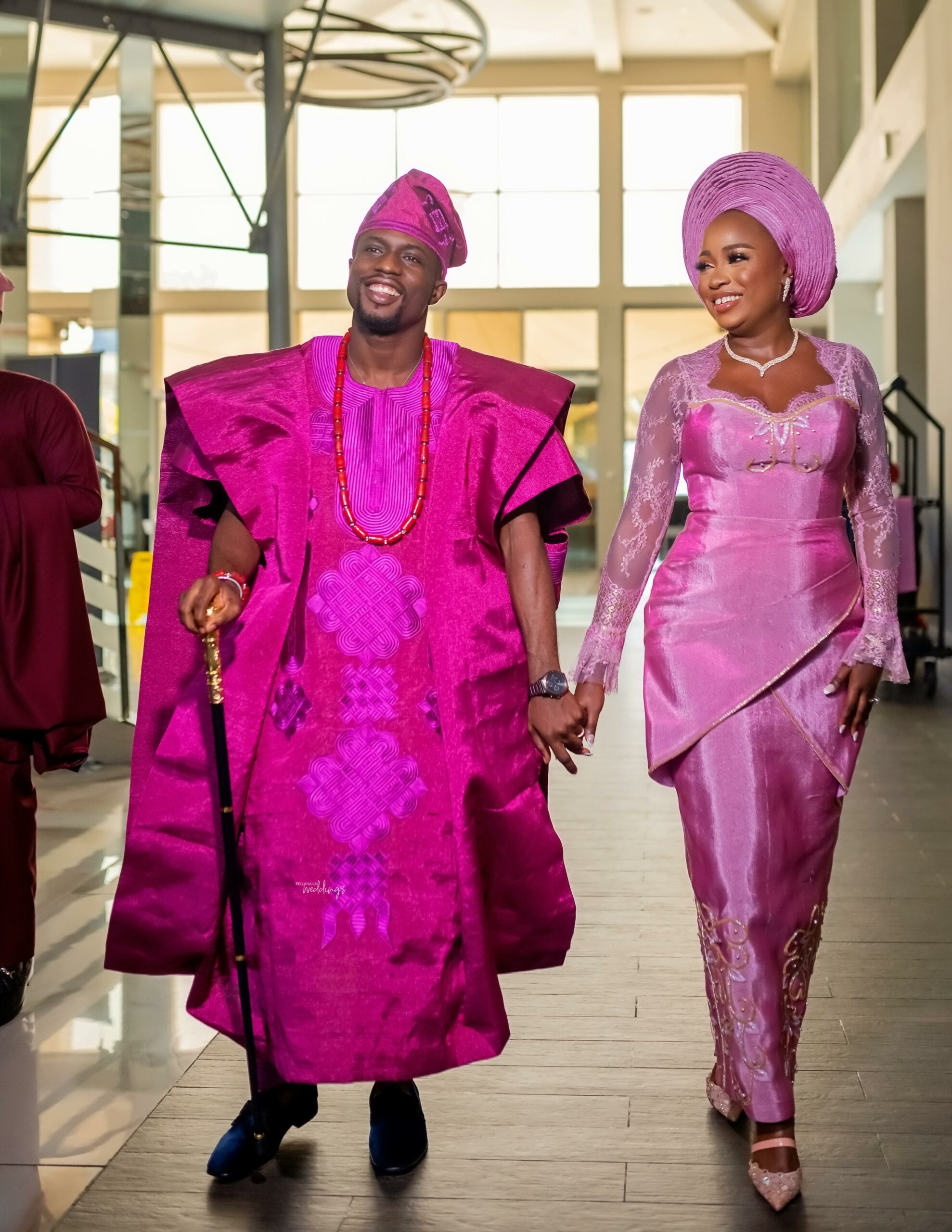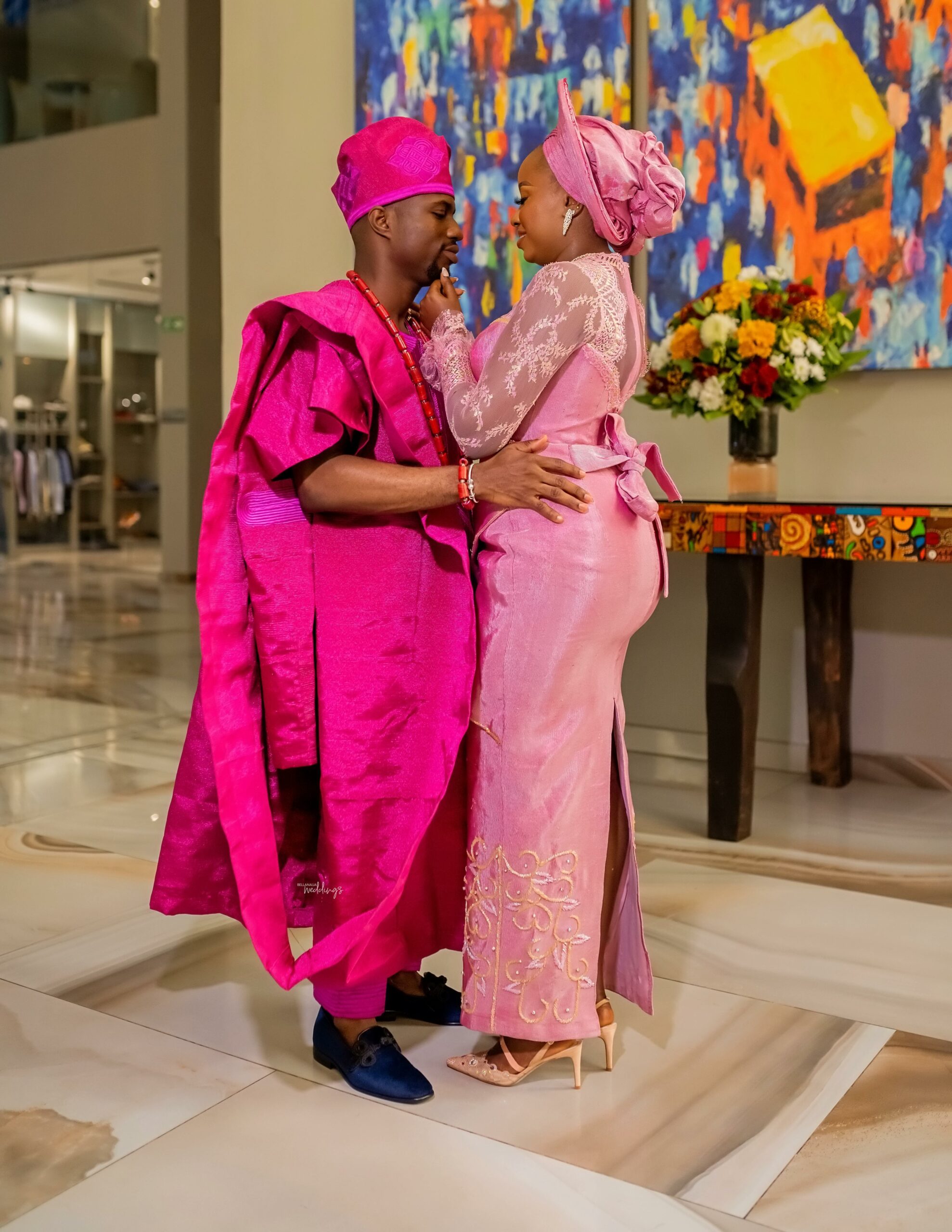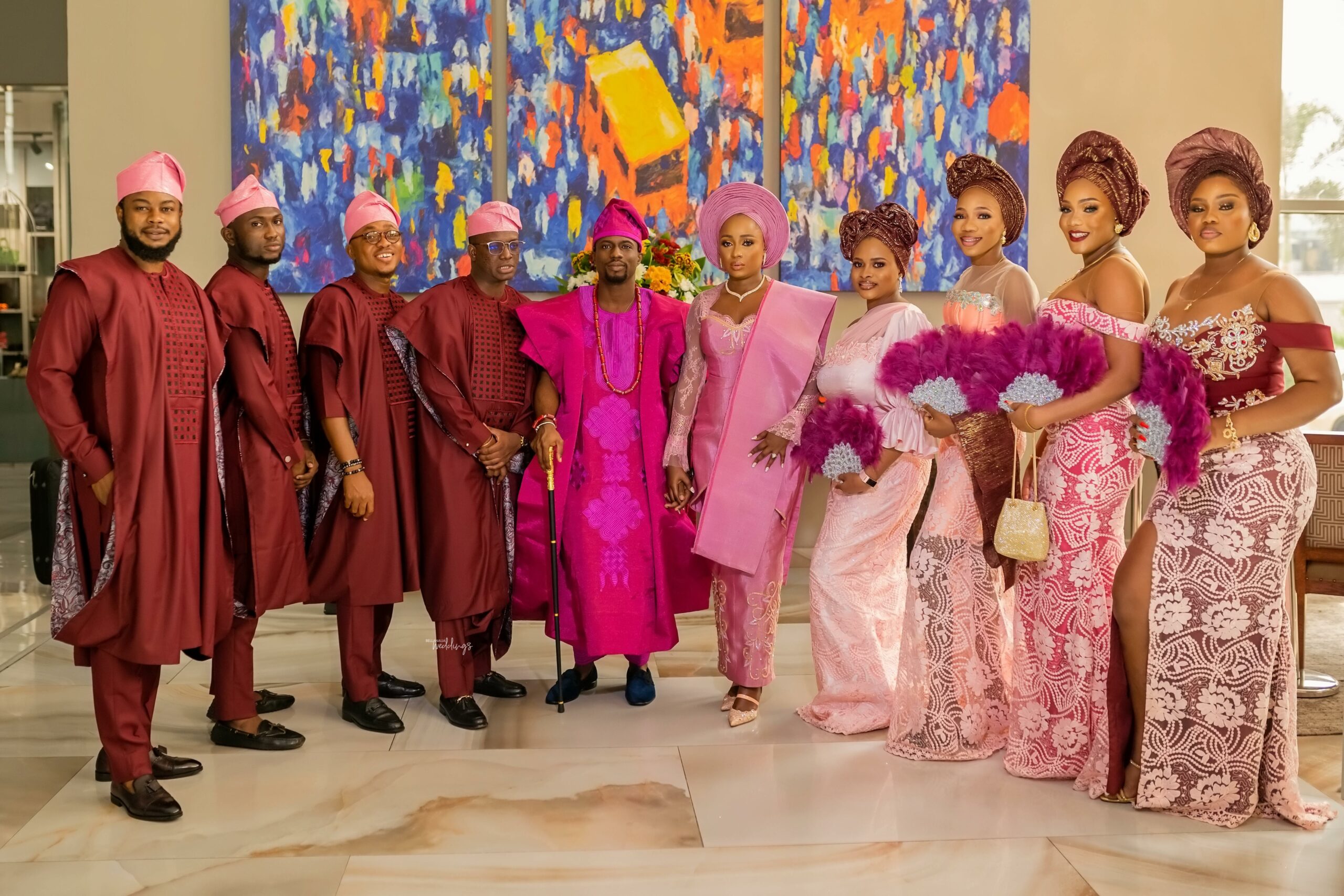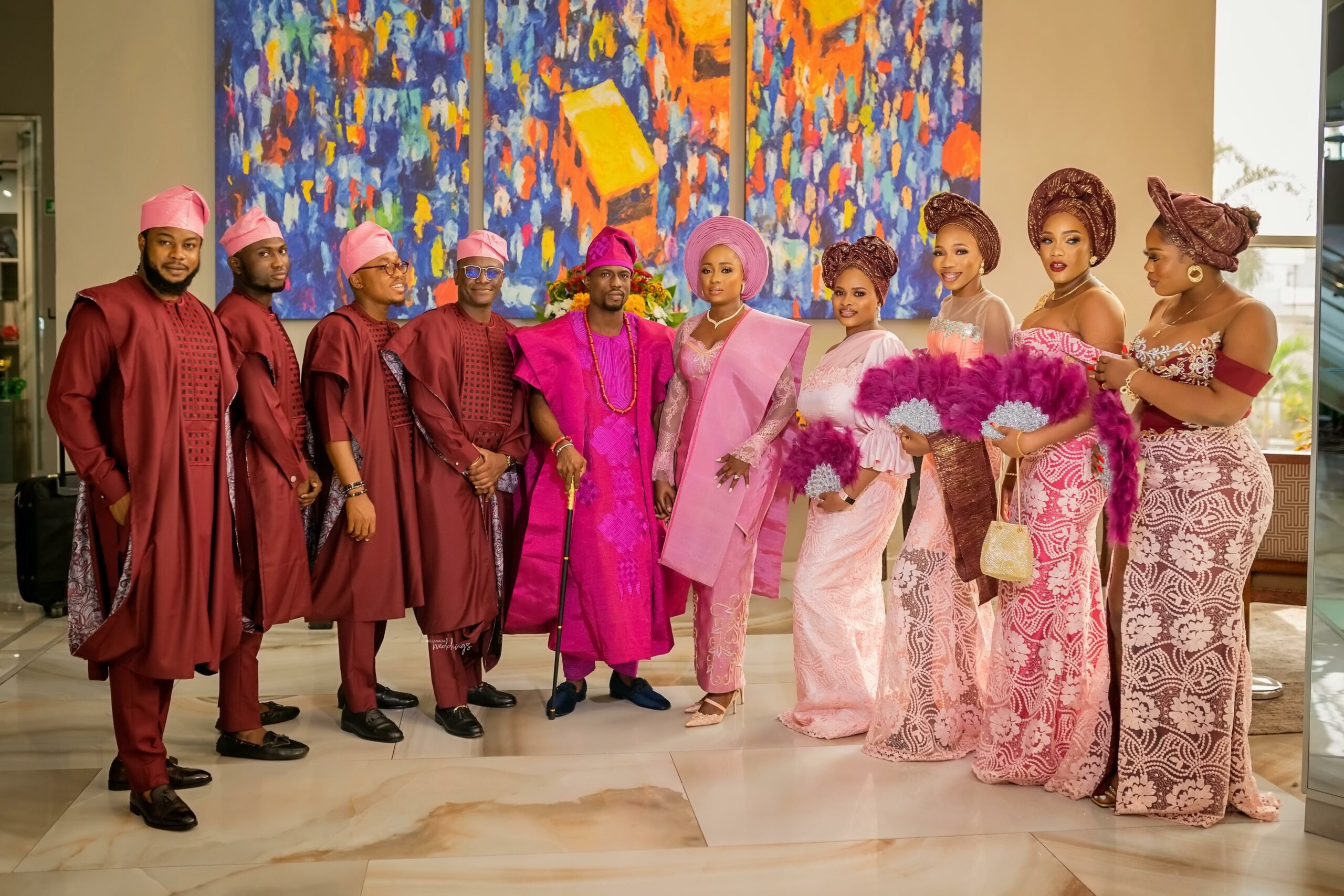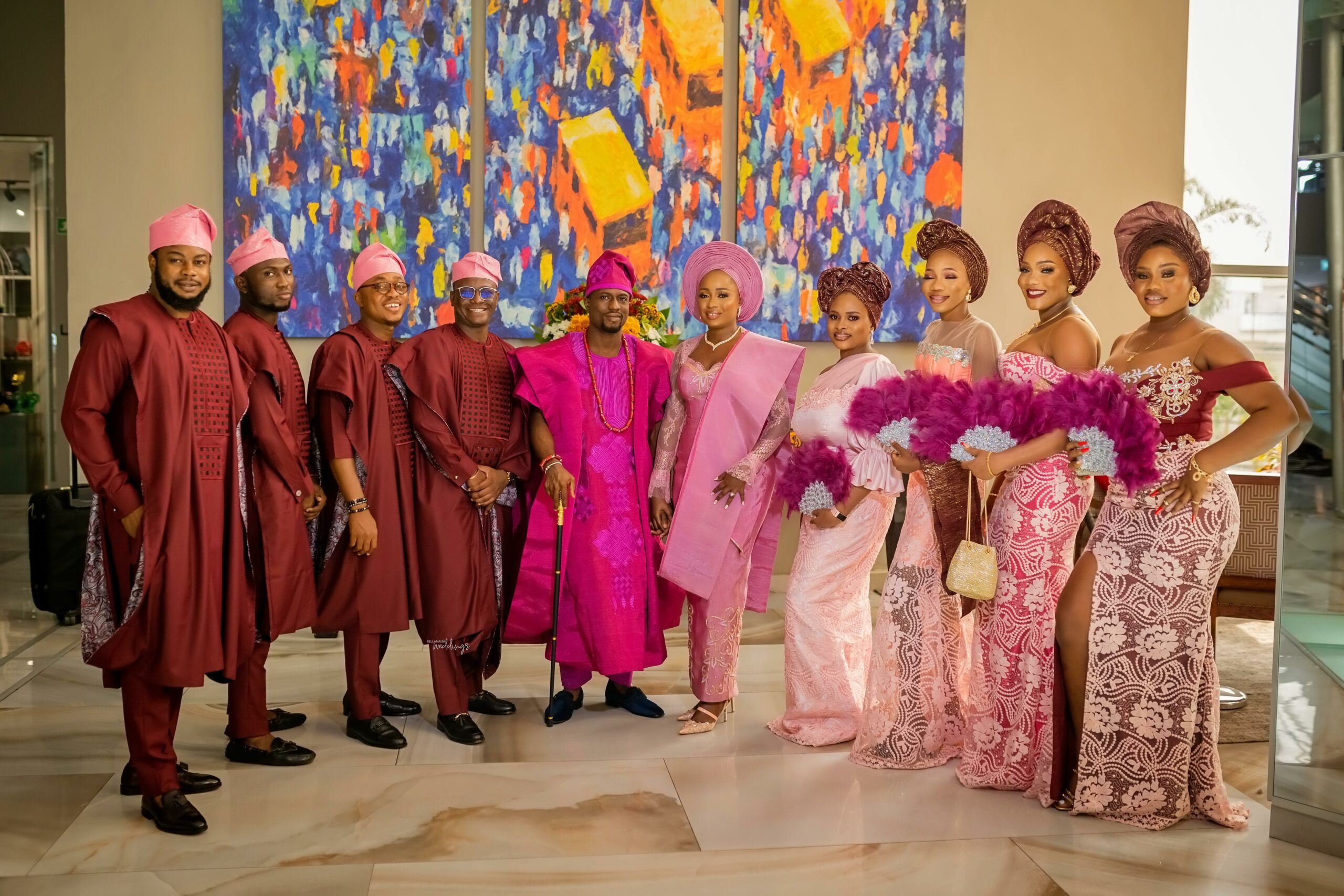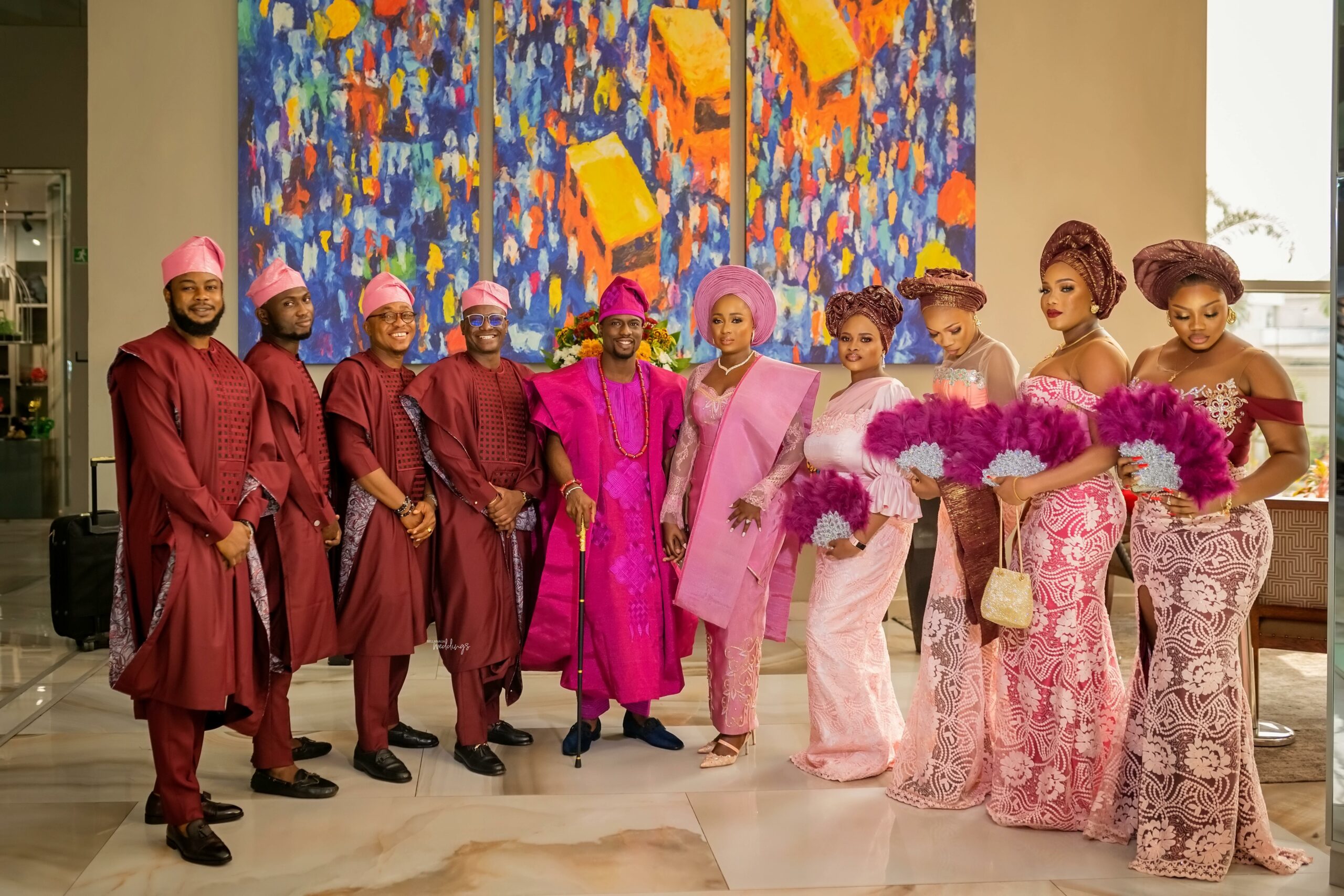 Now it's time for the ceremony…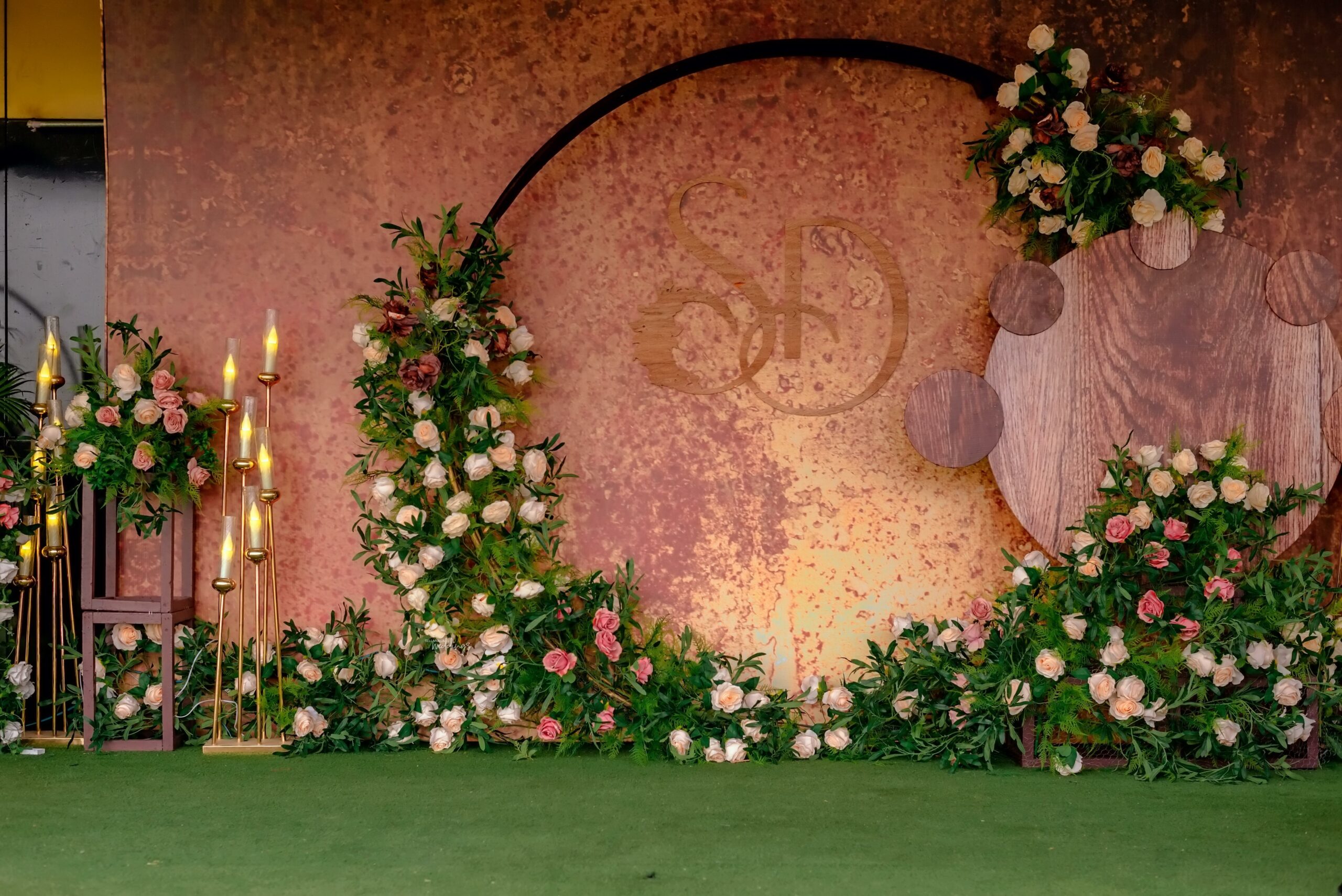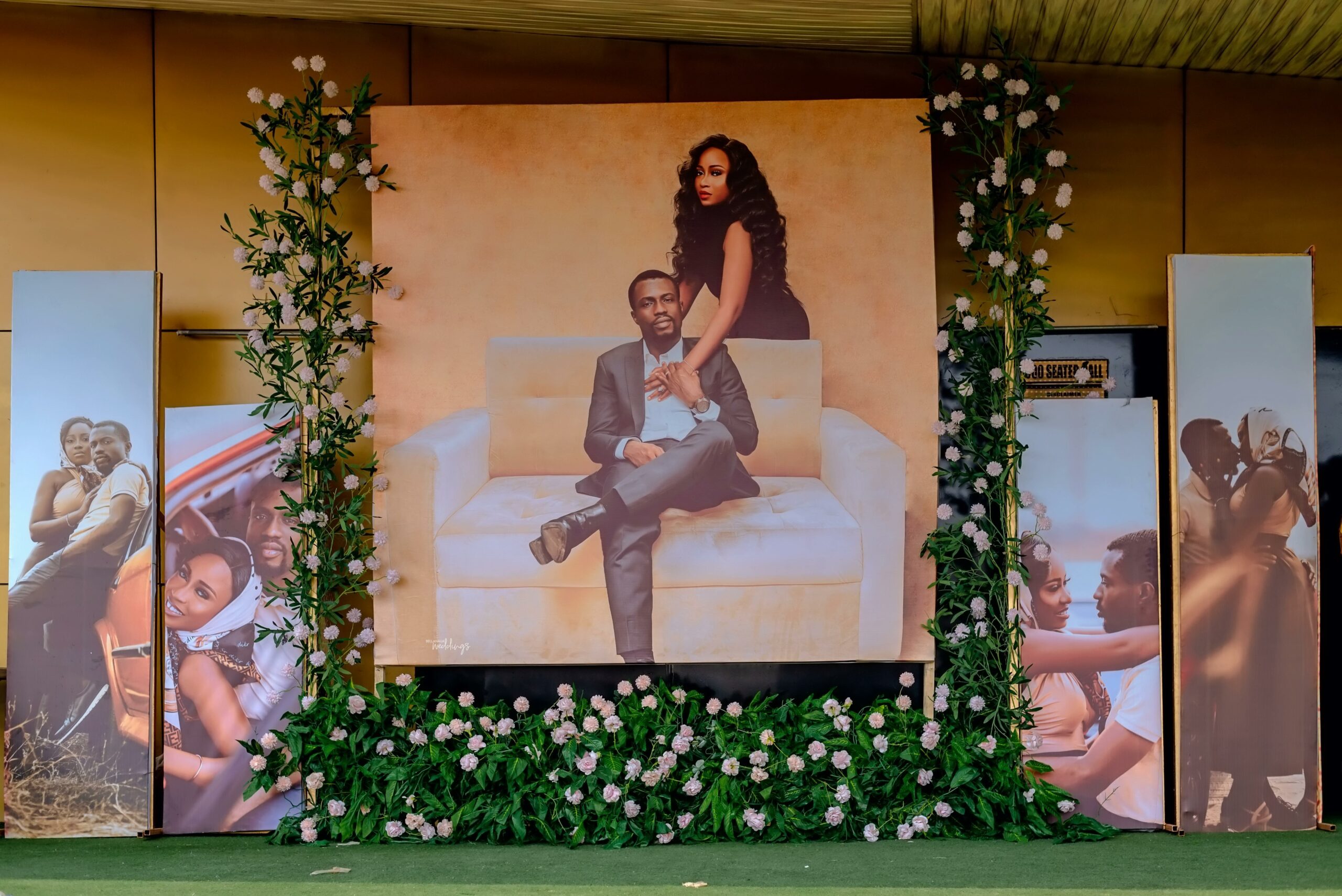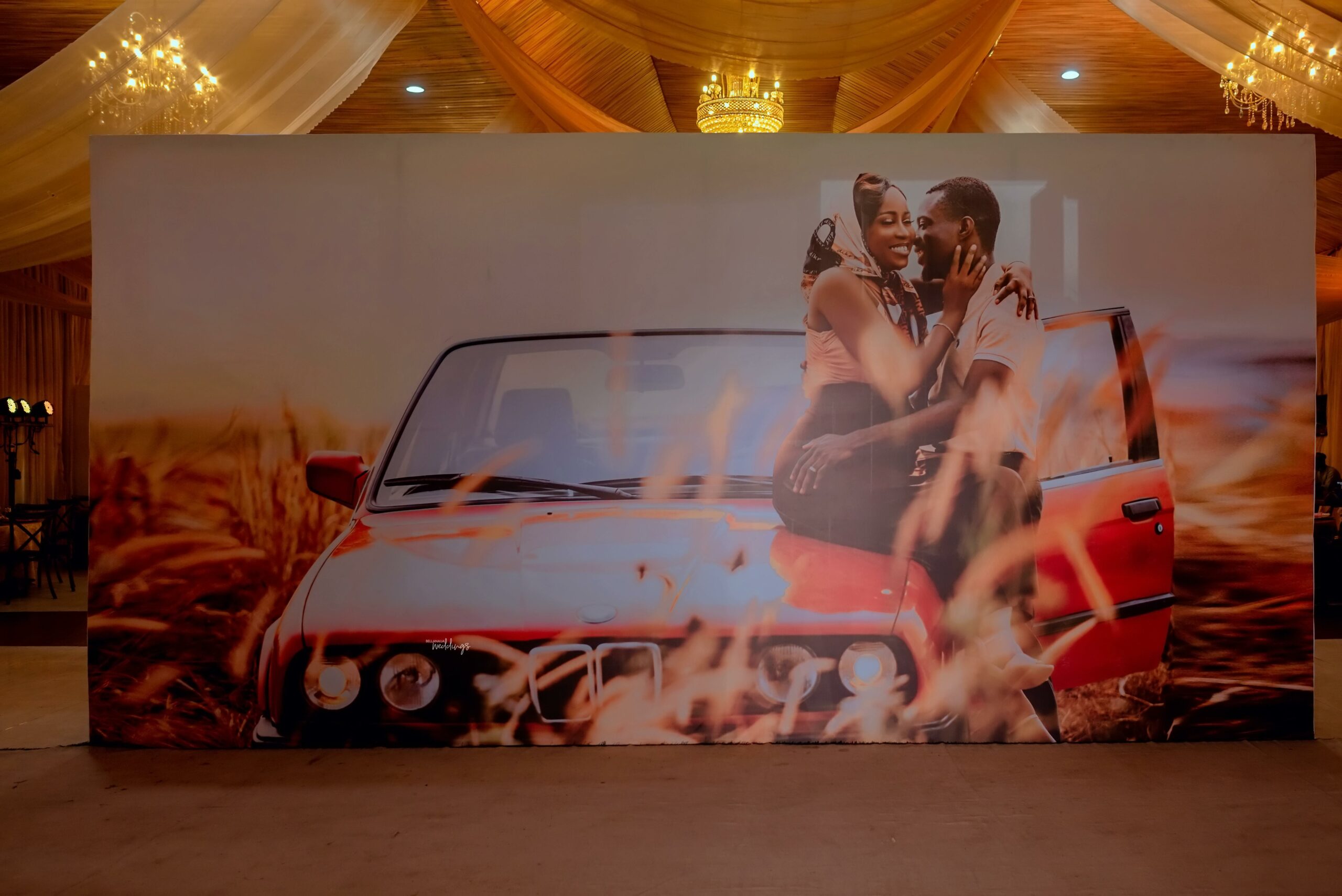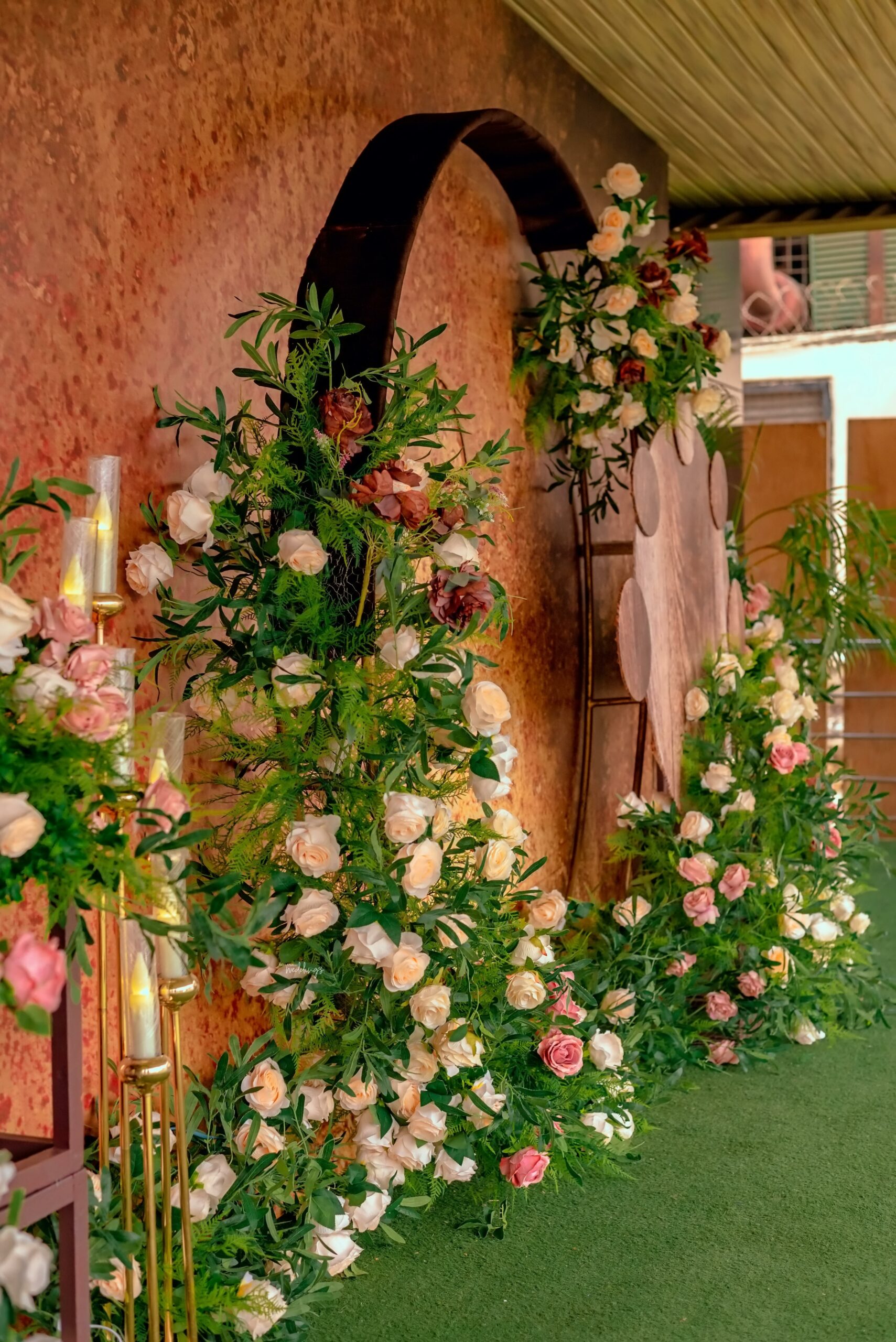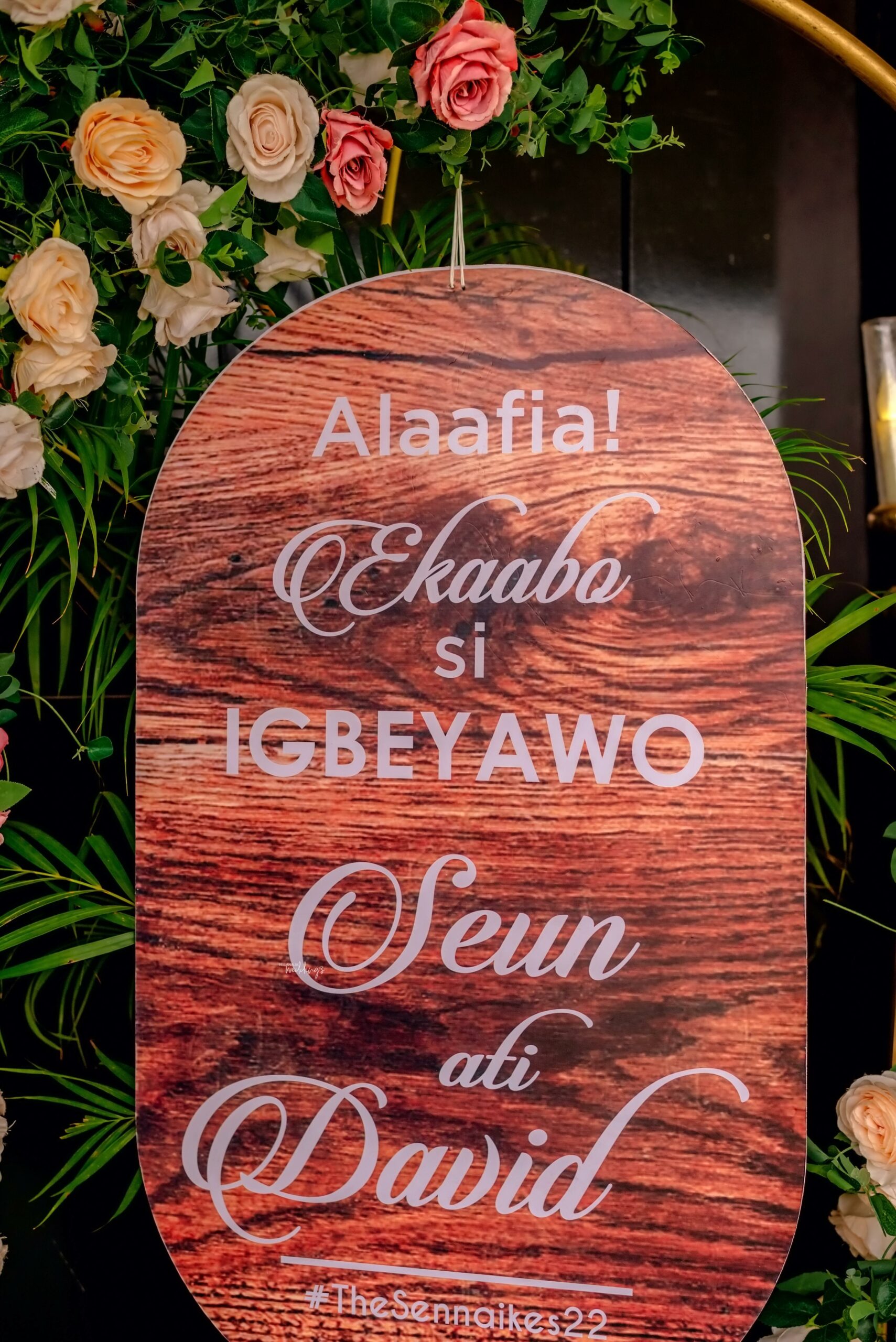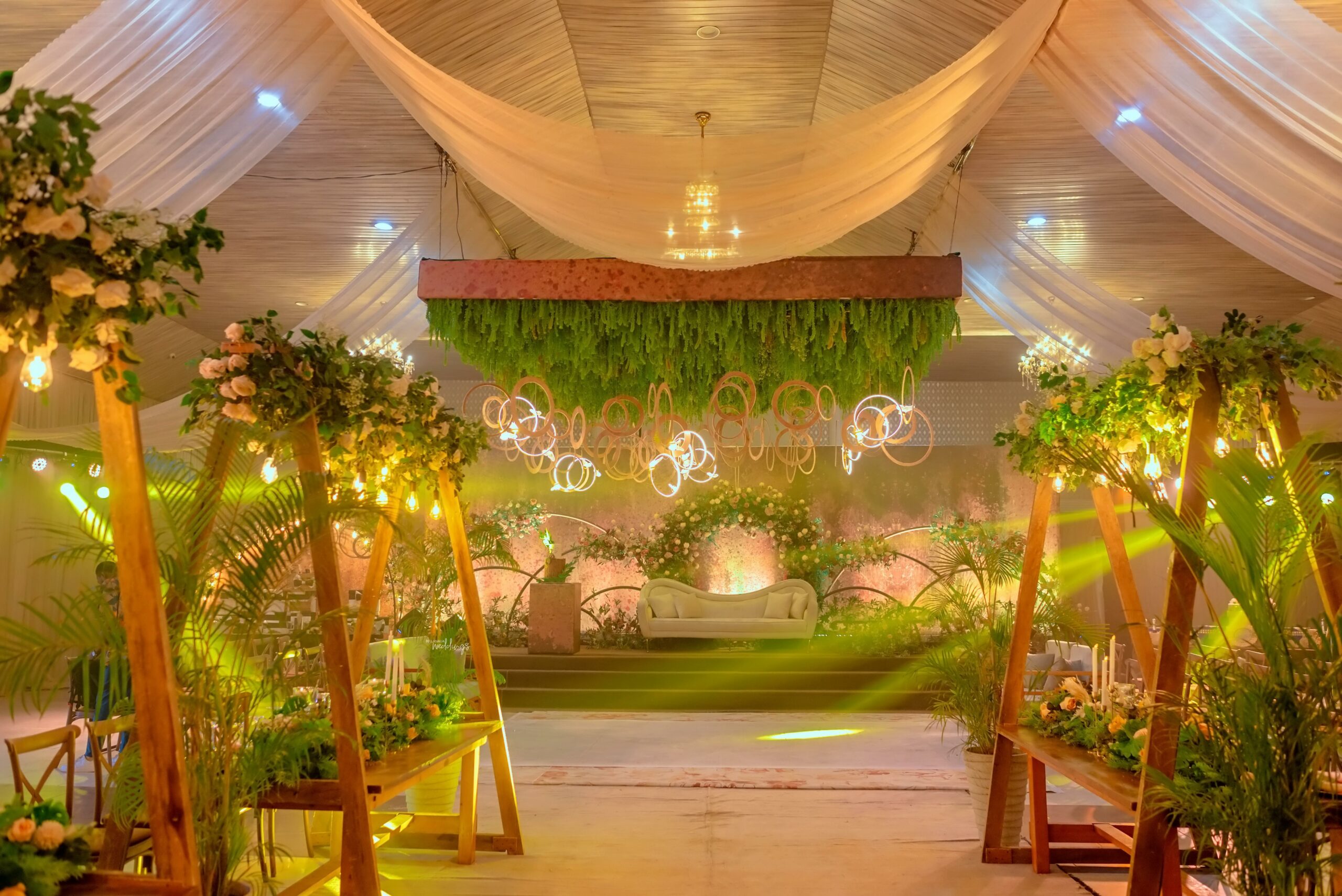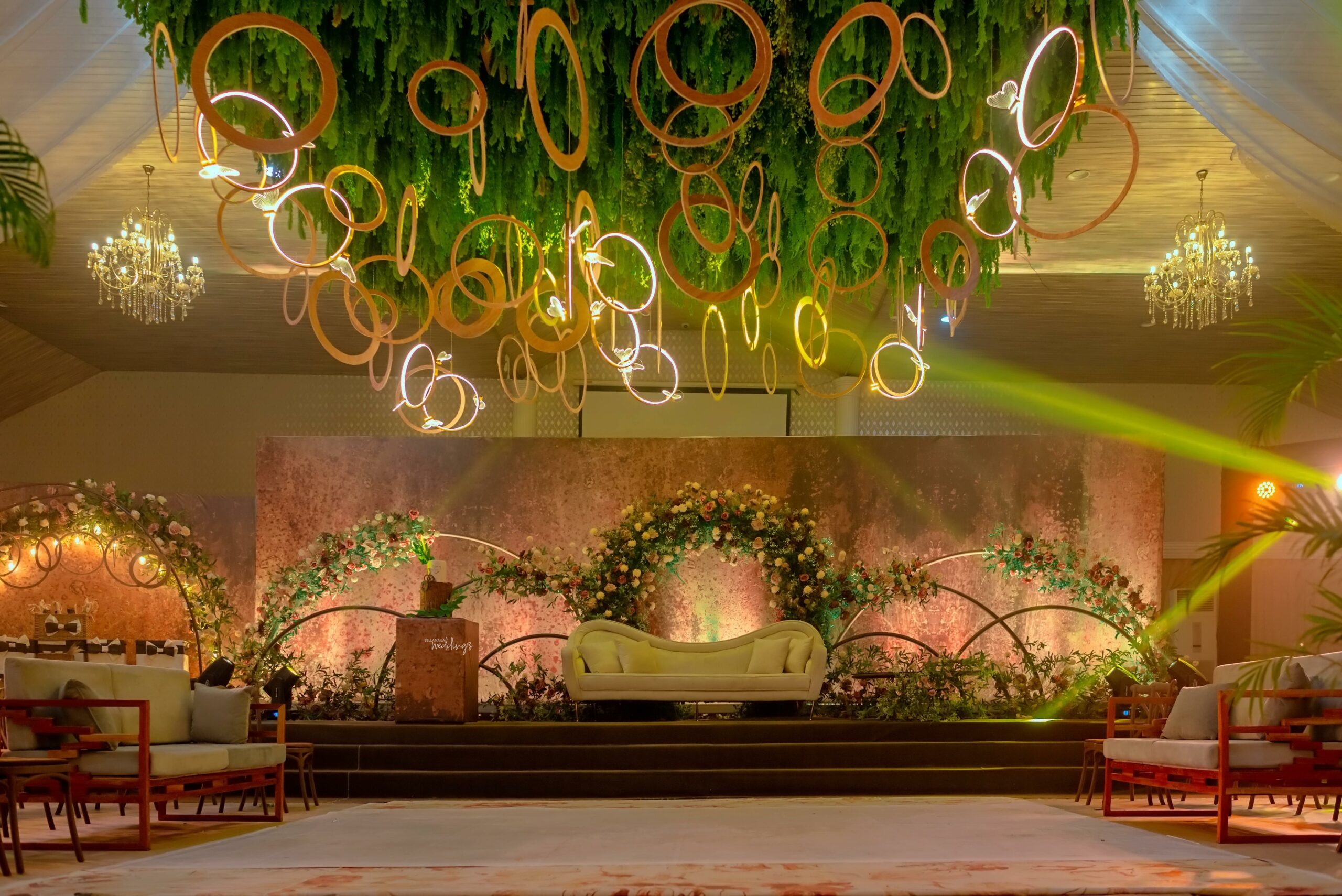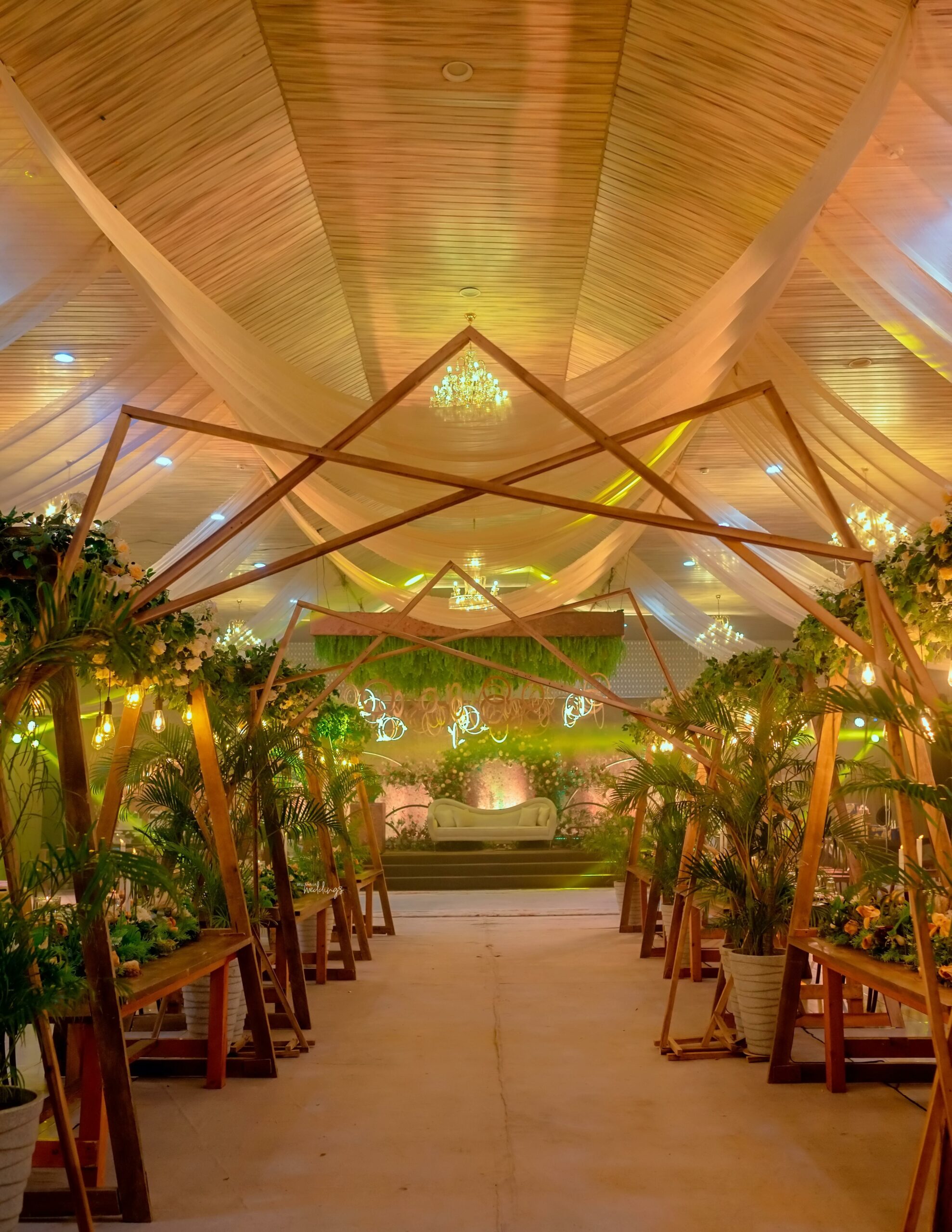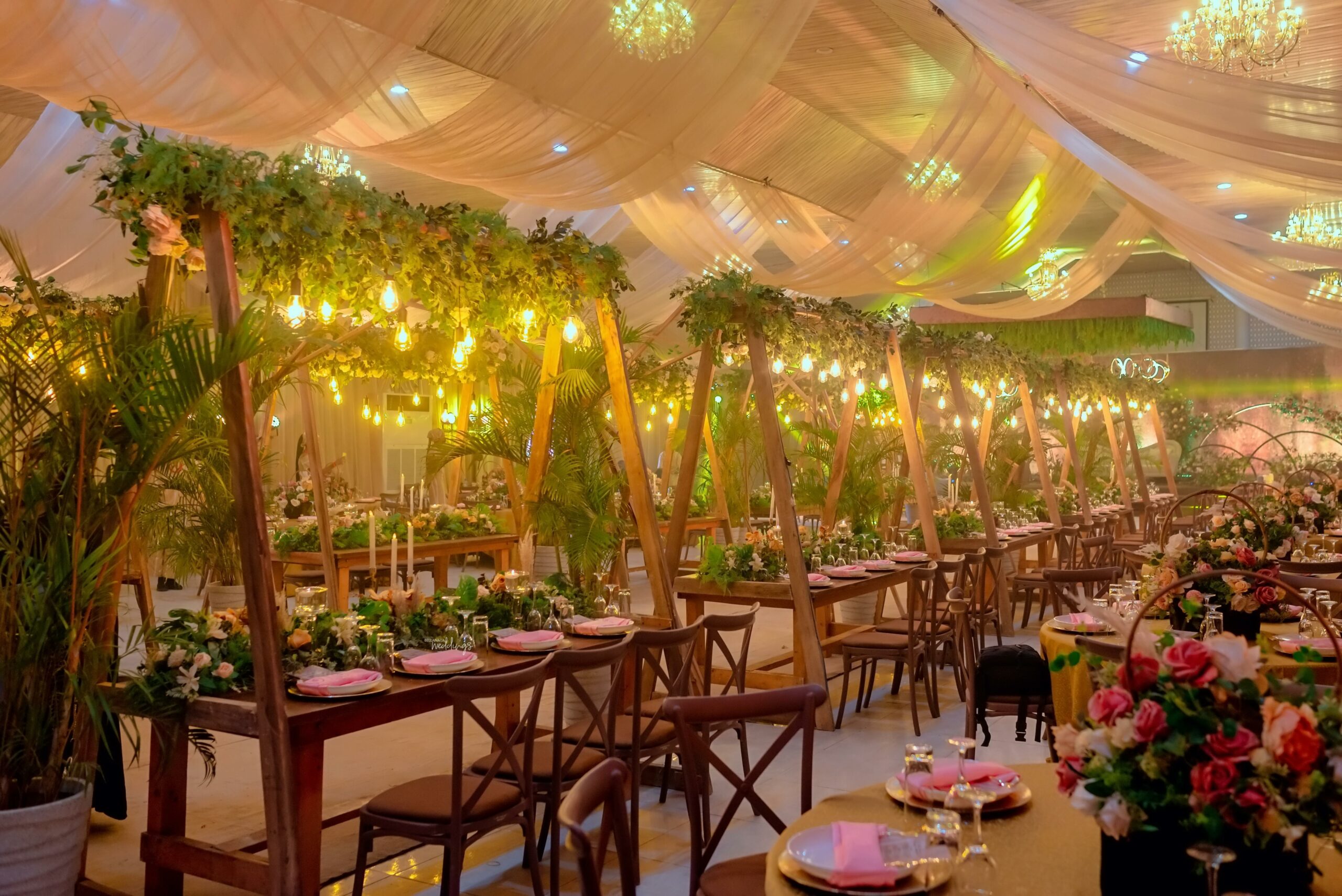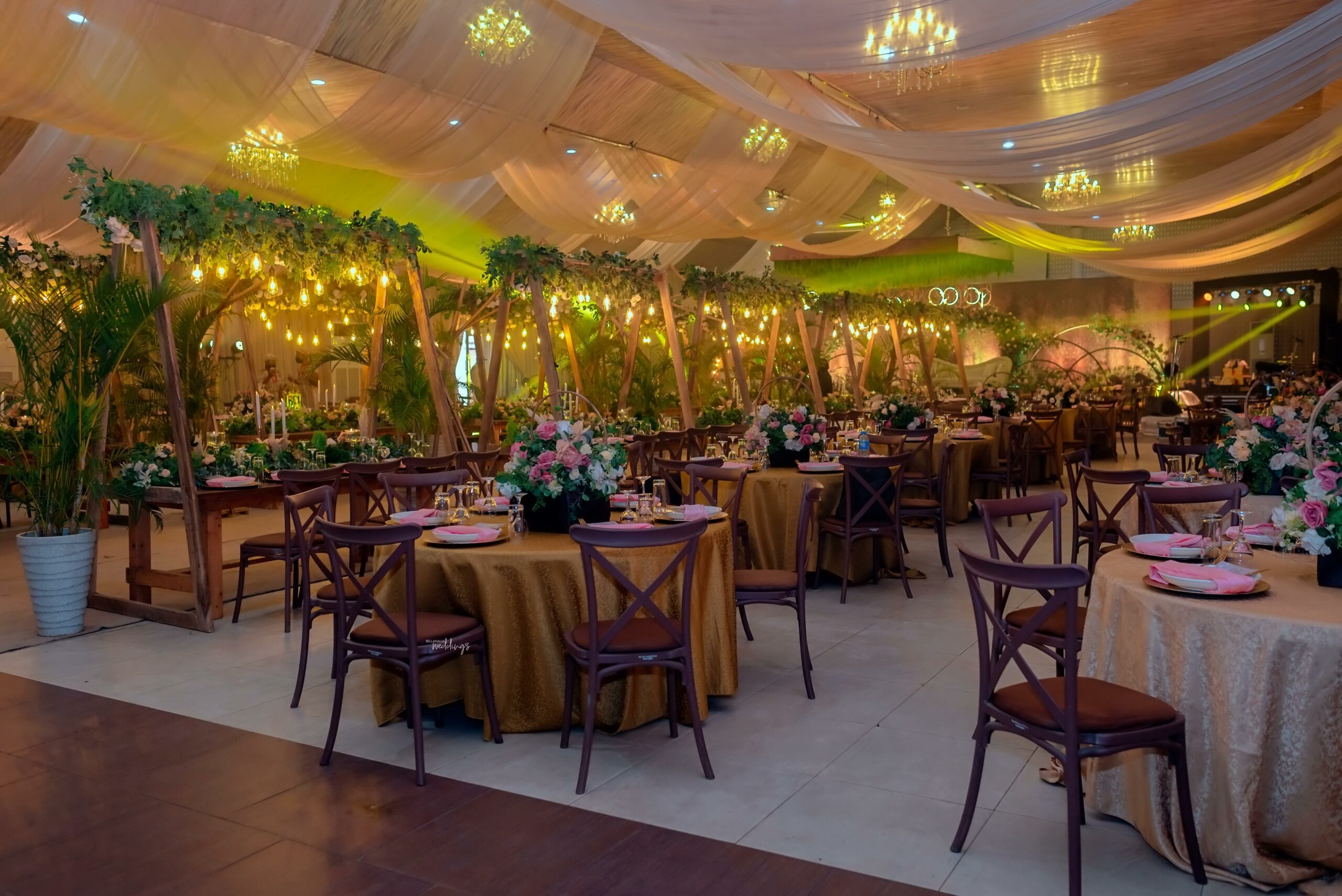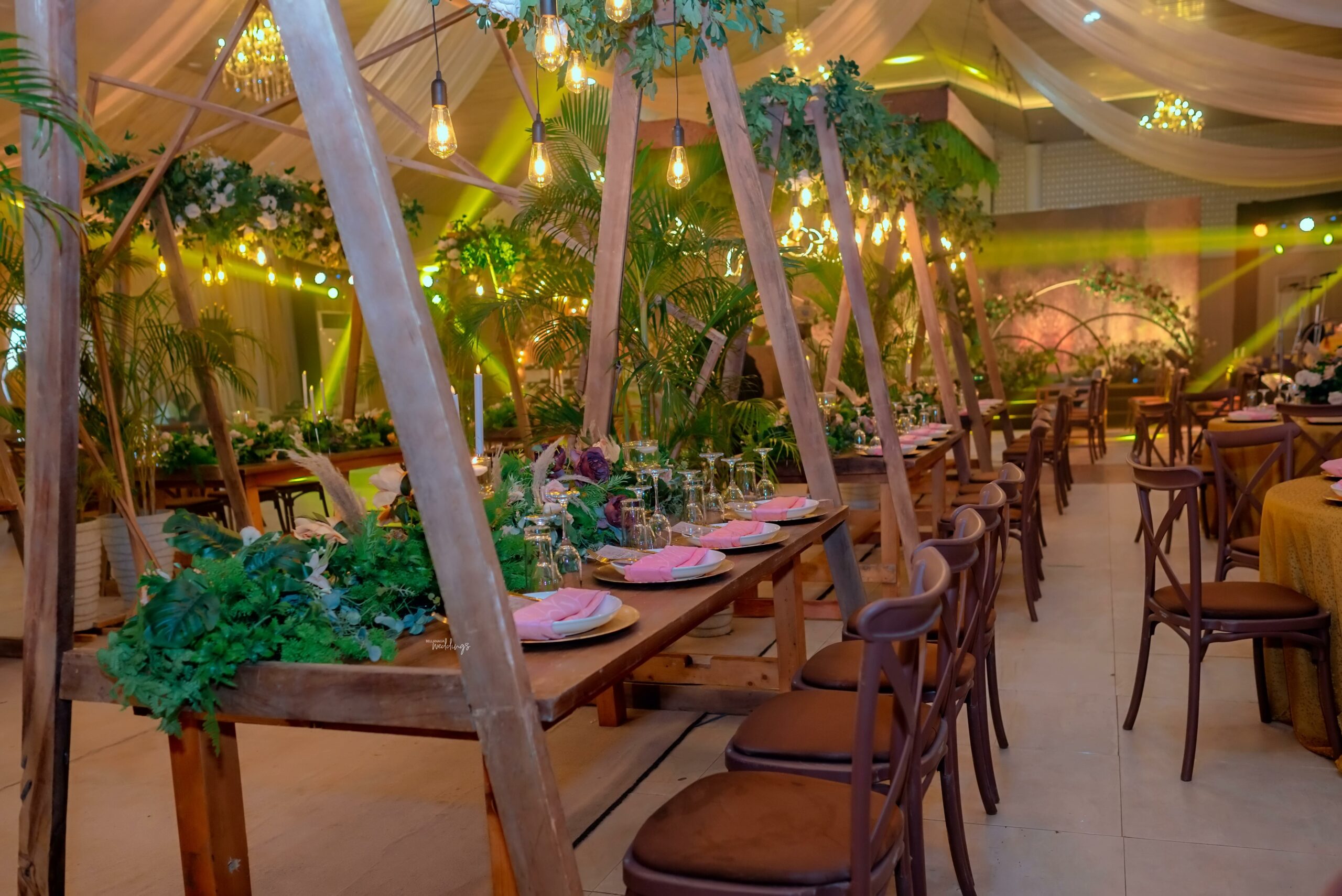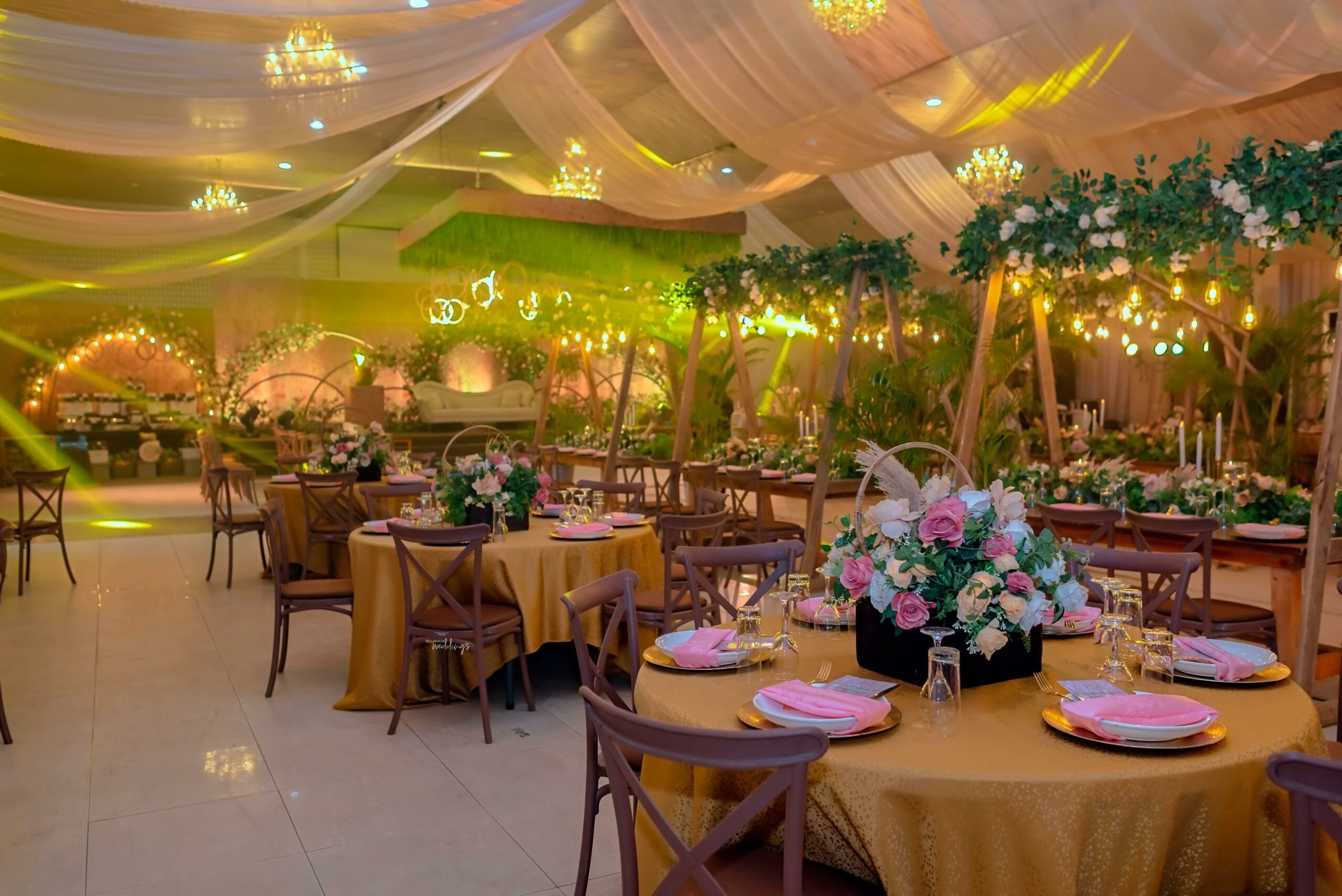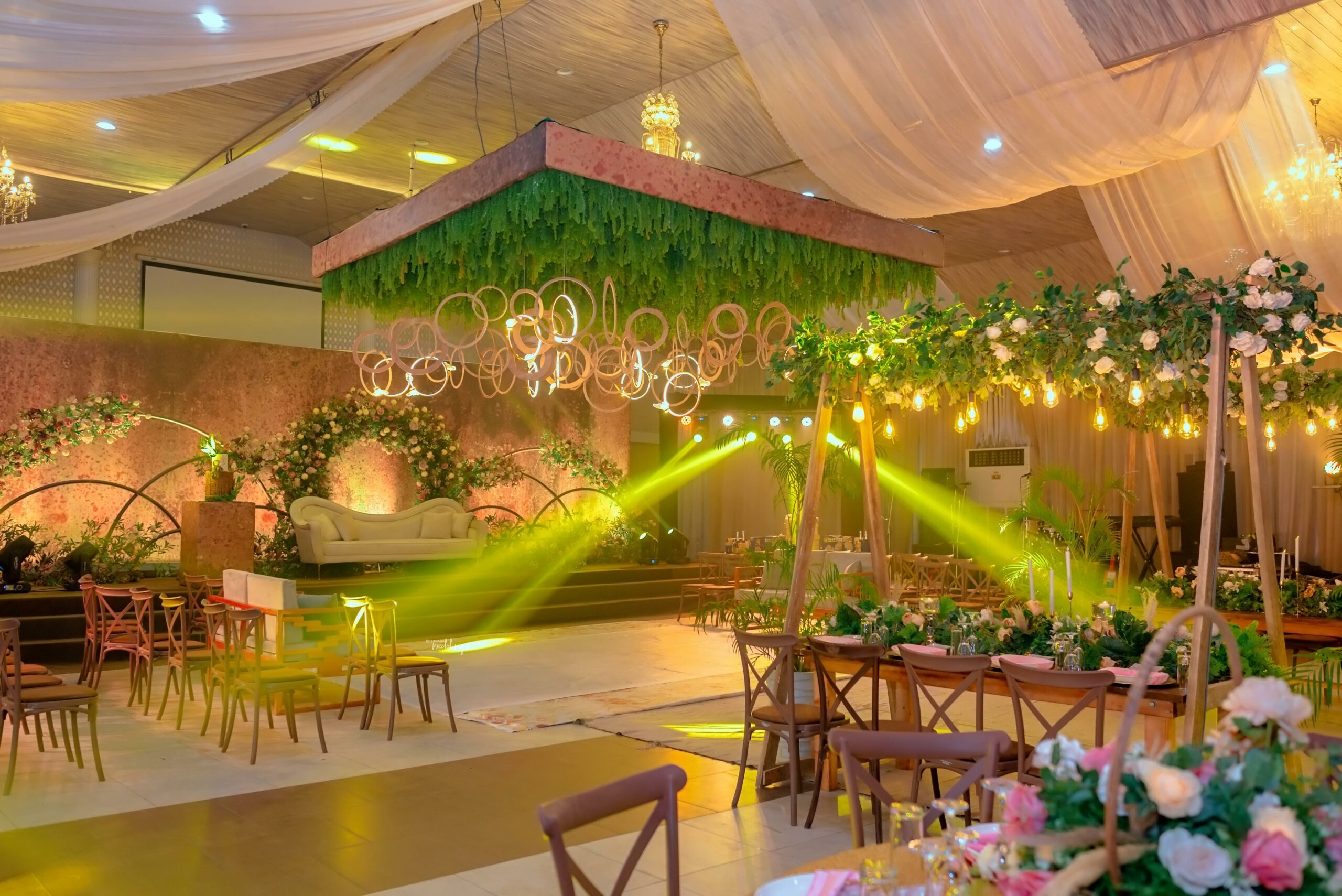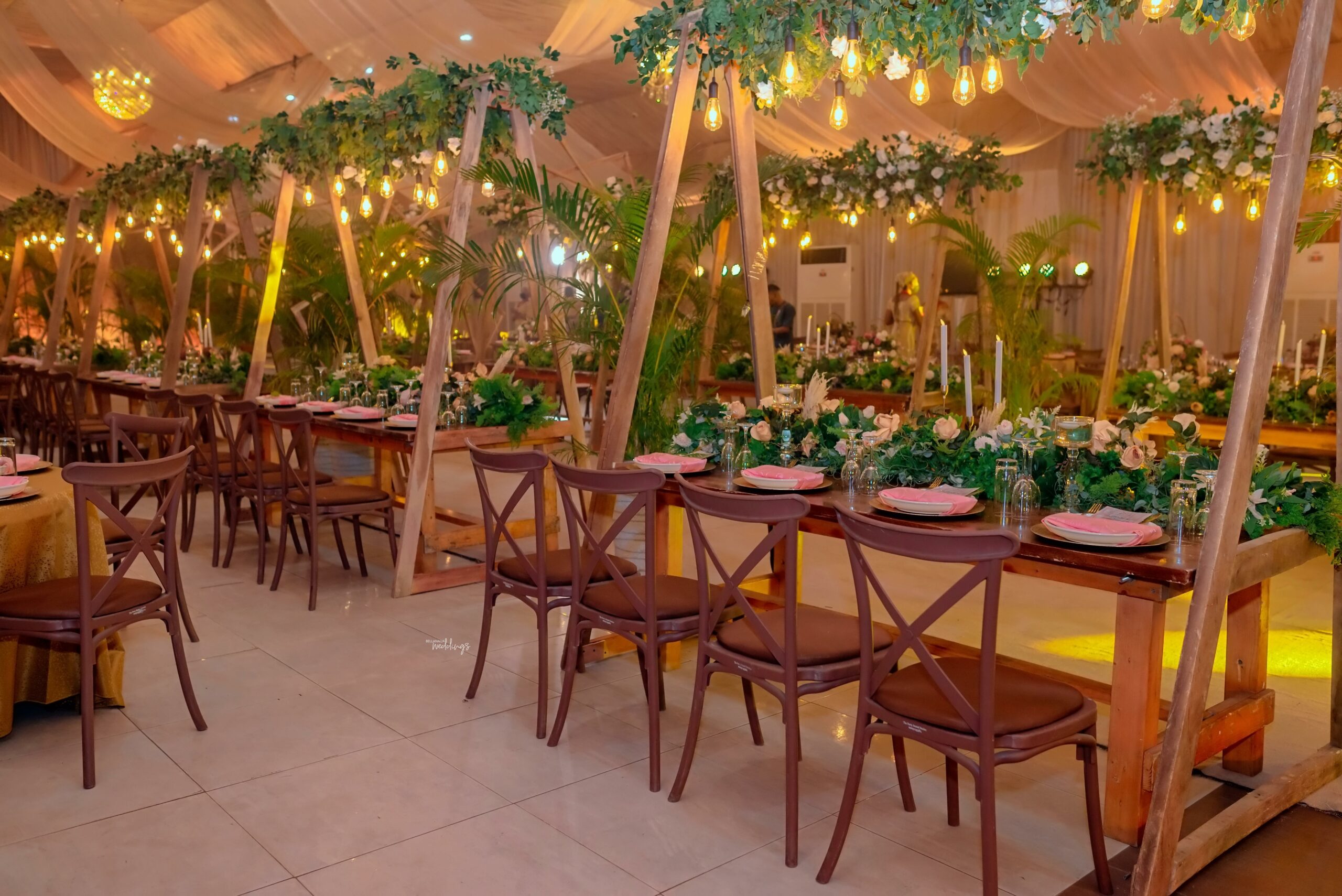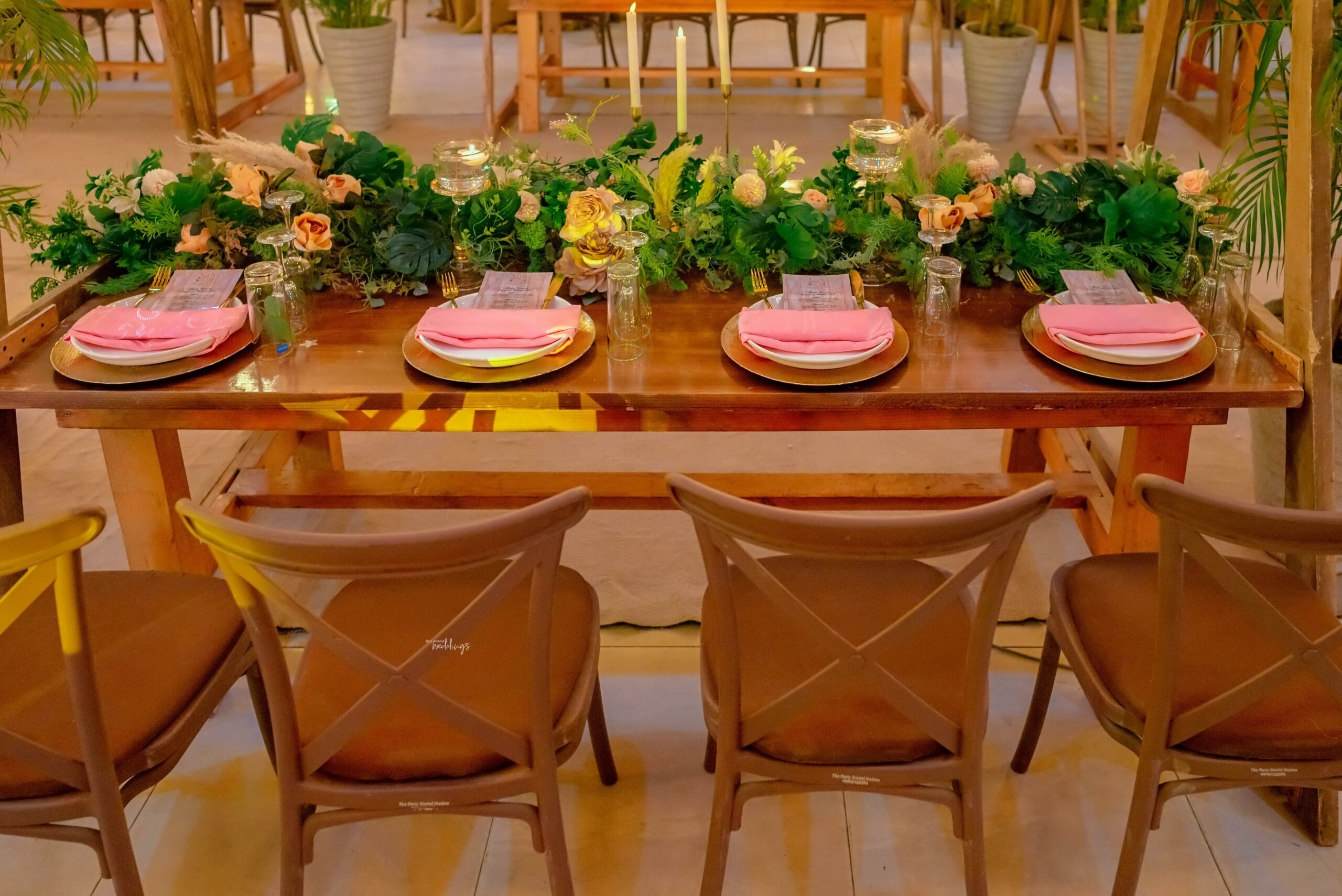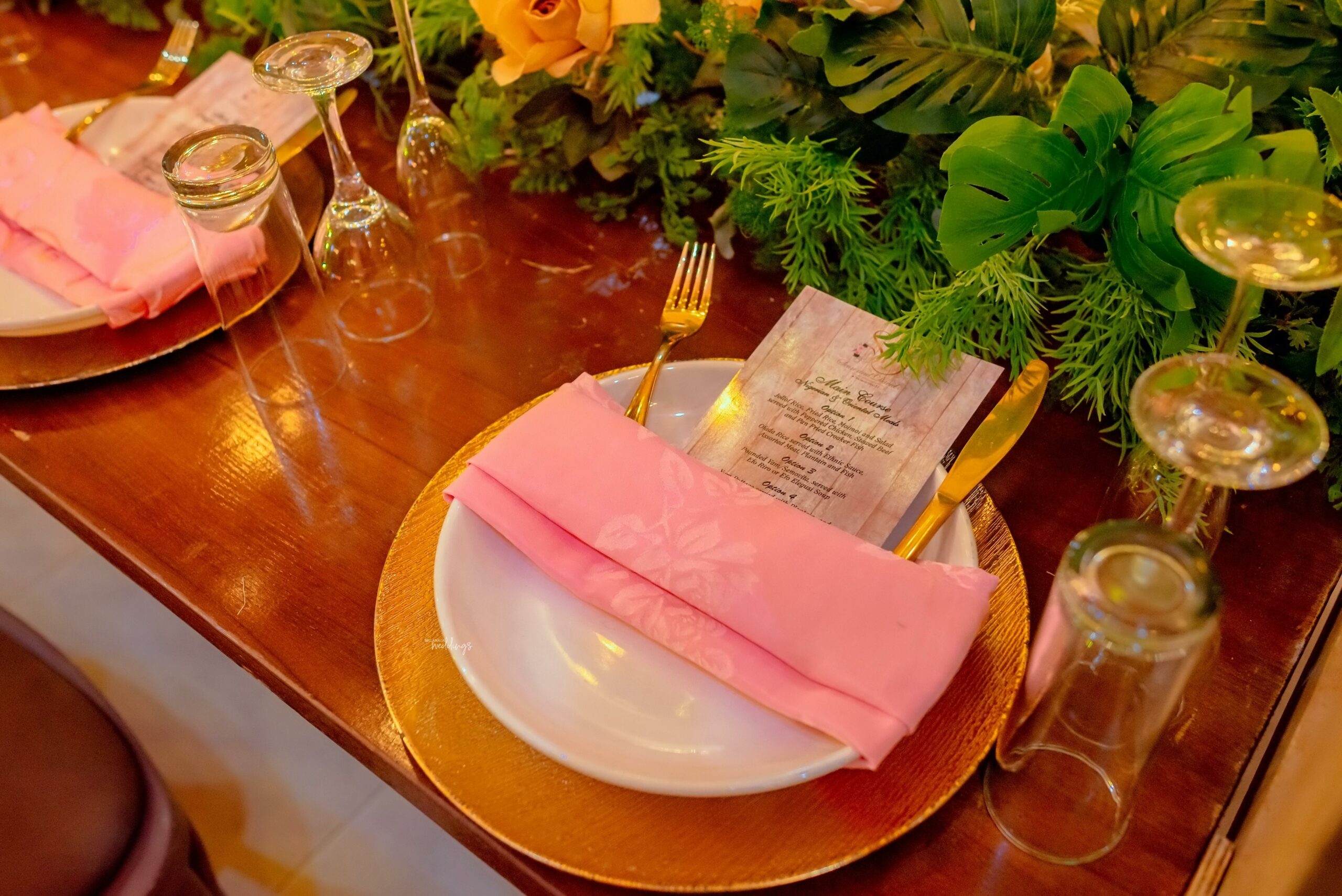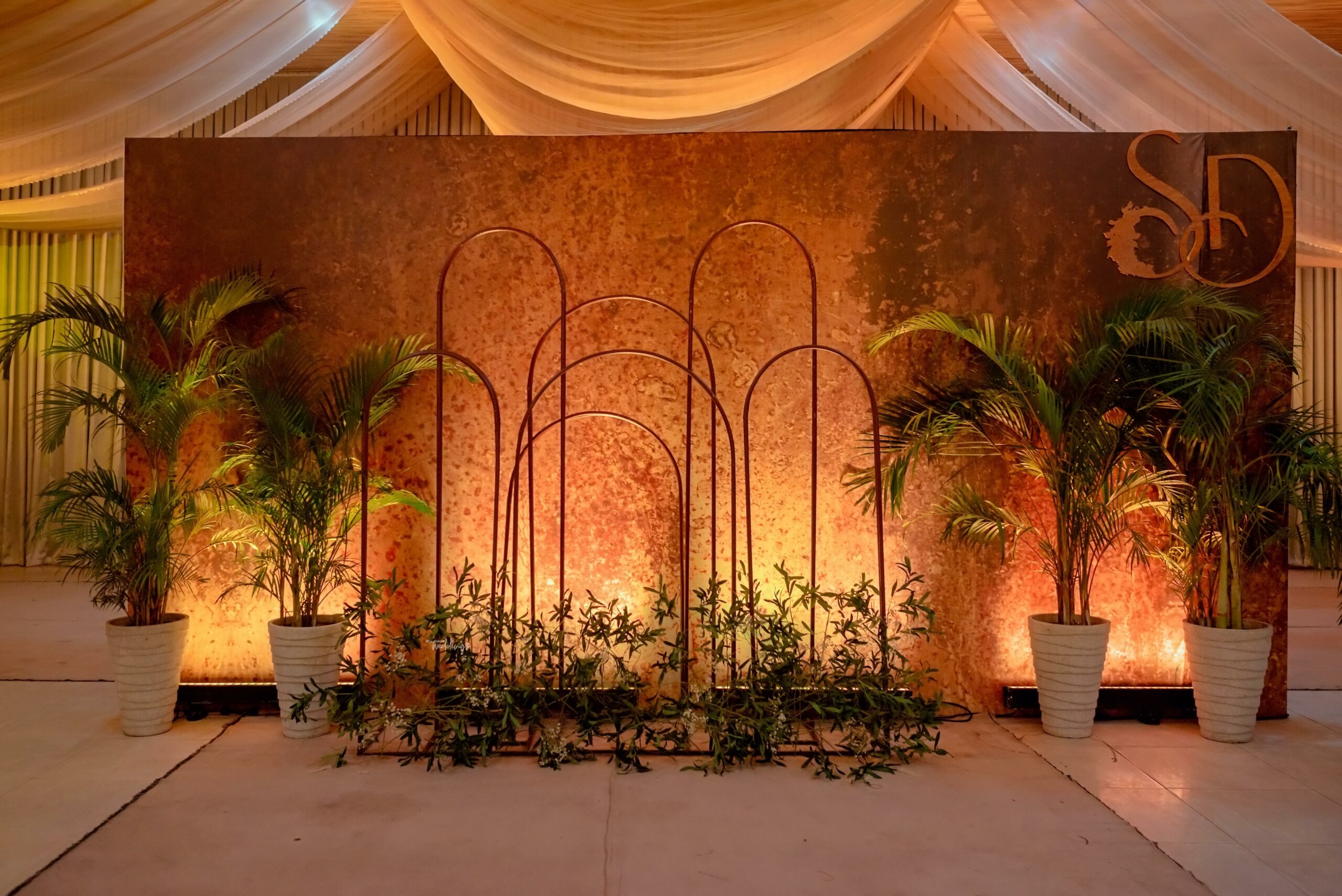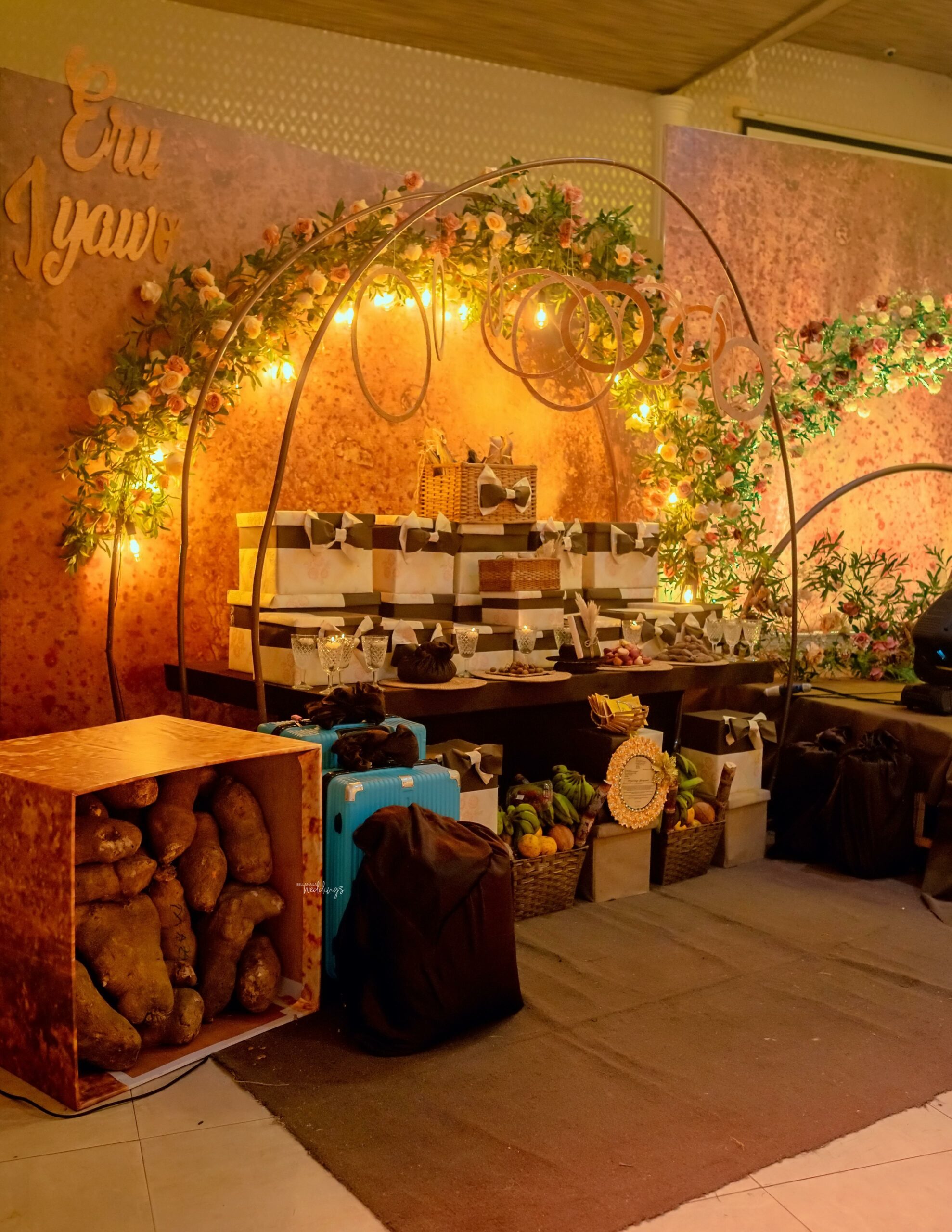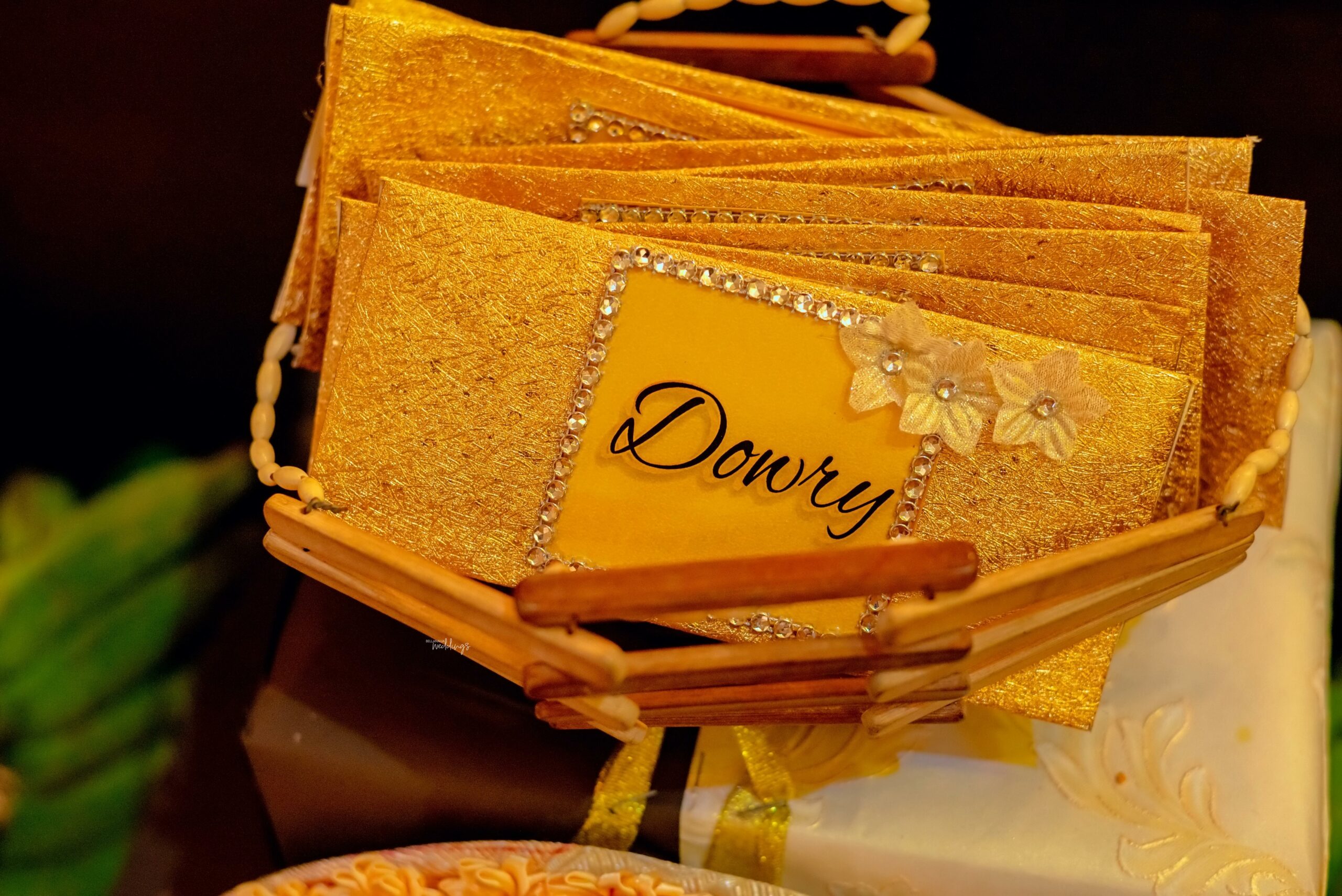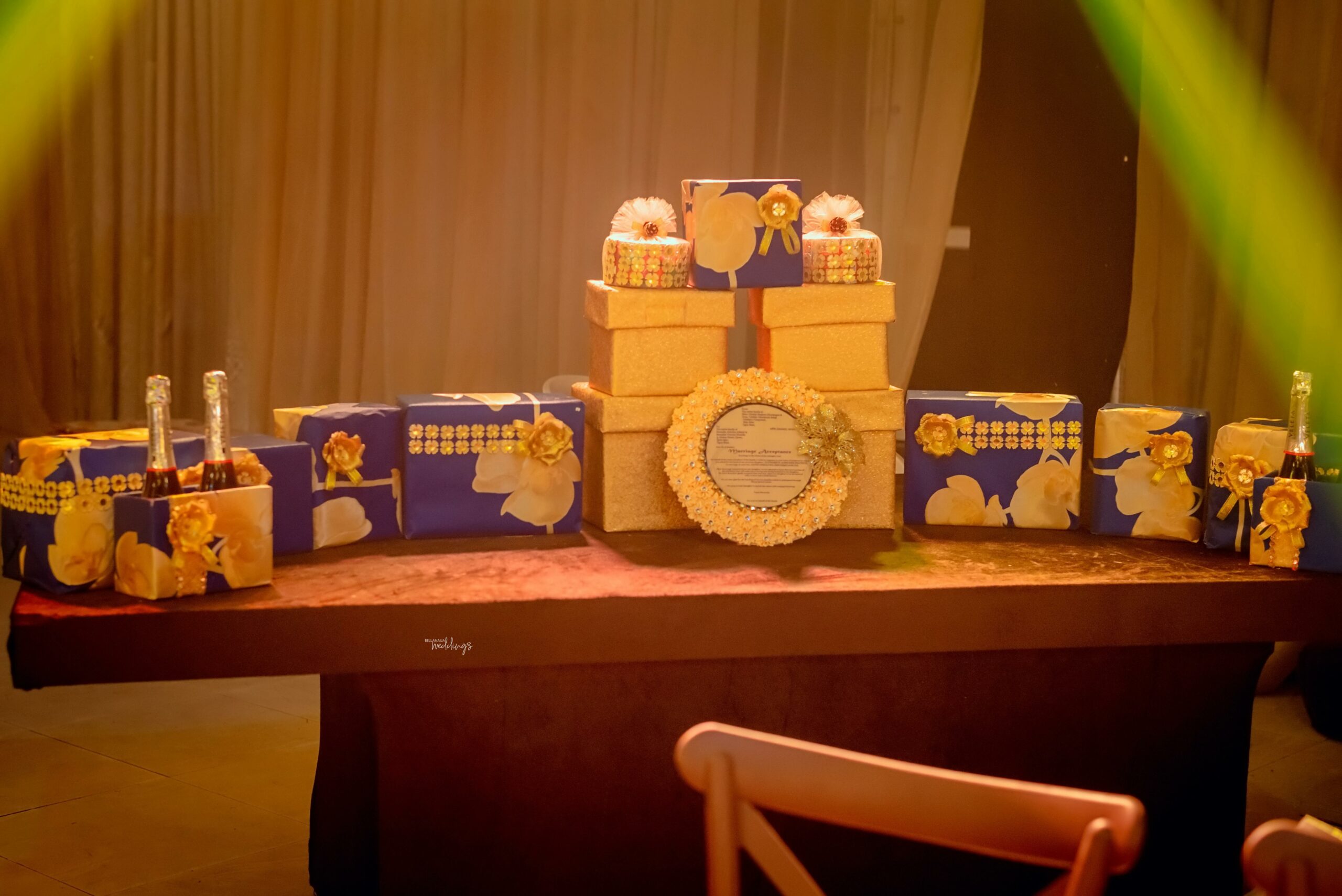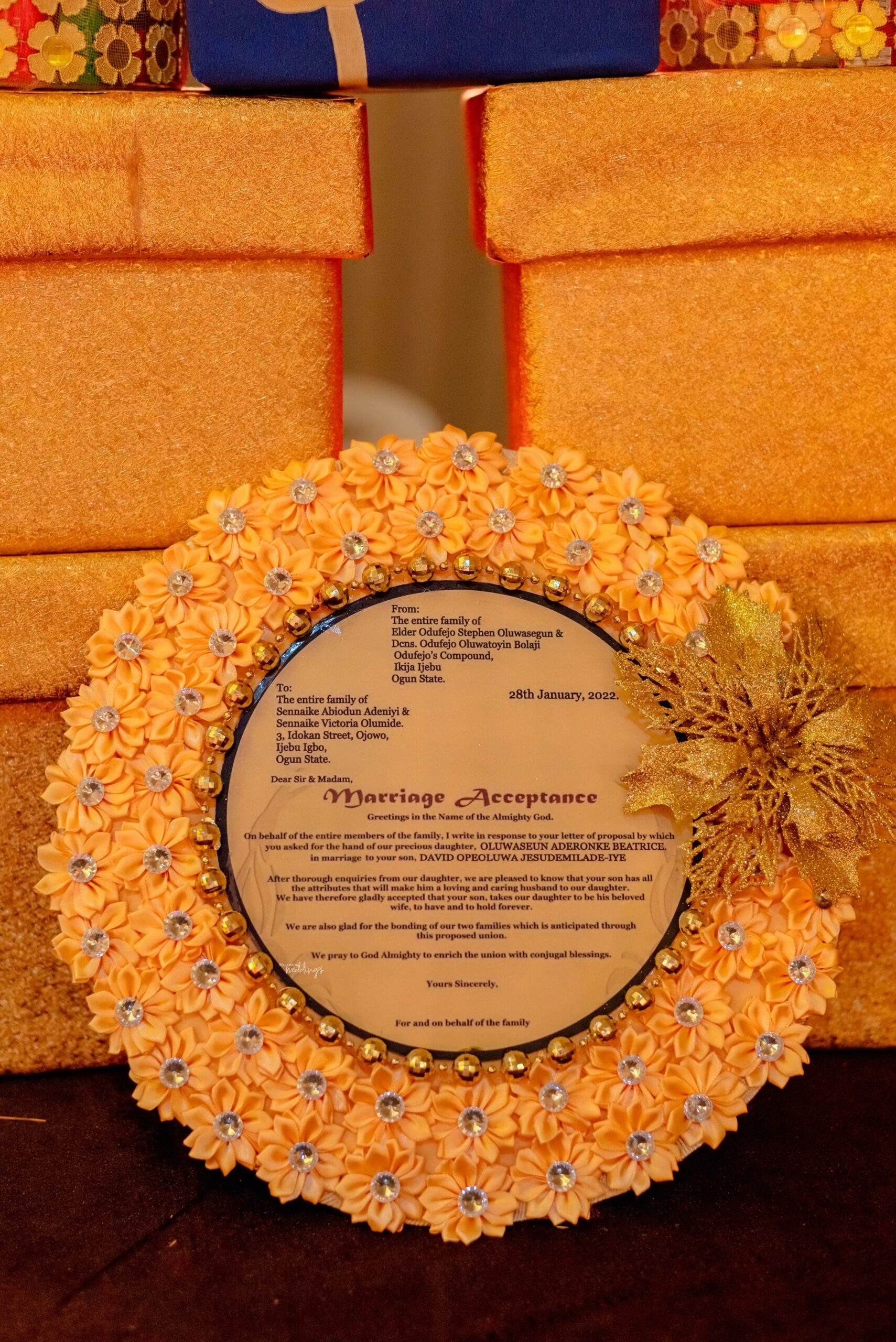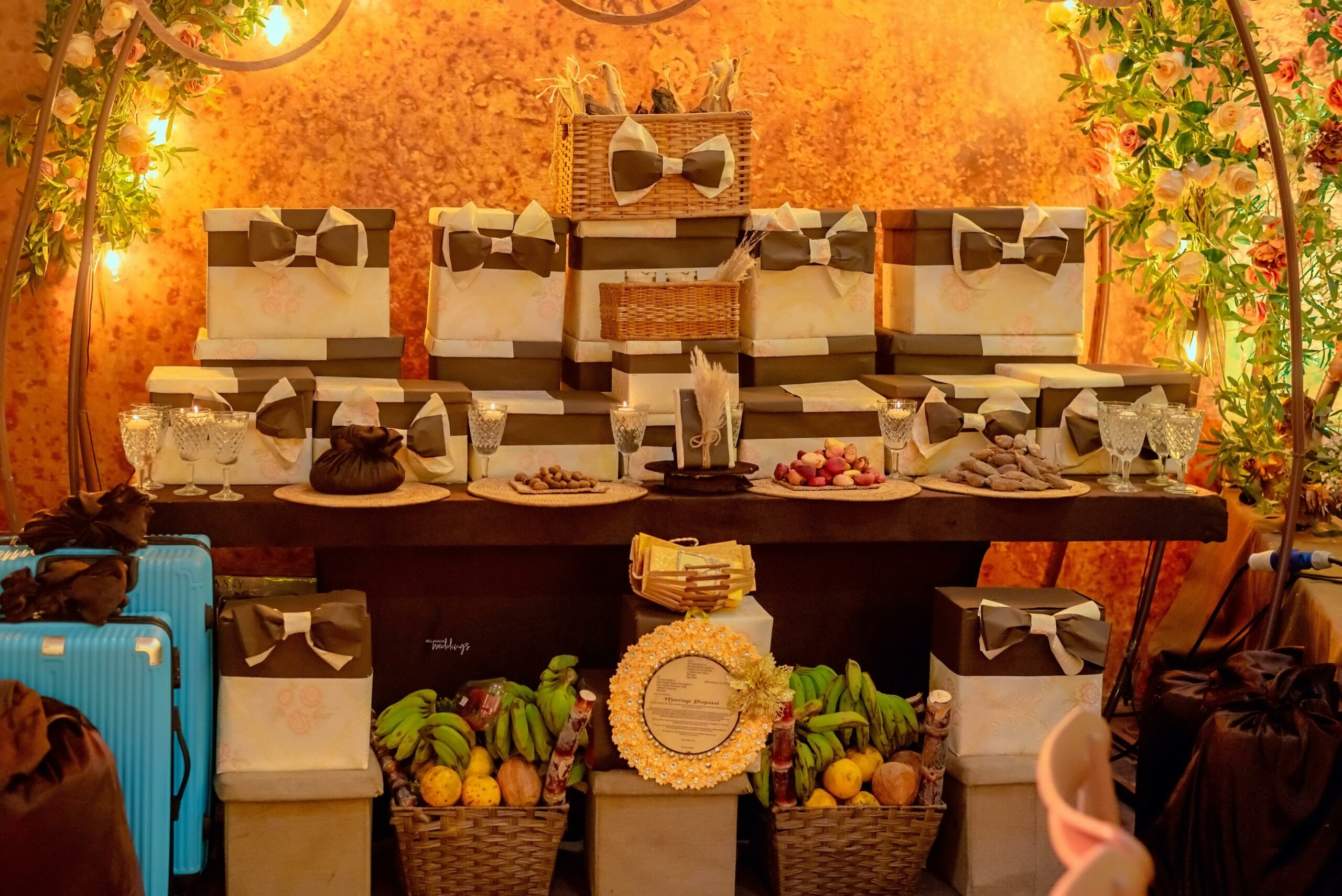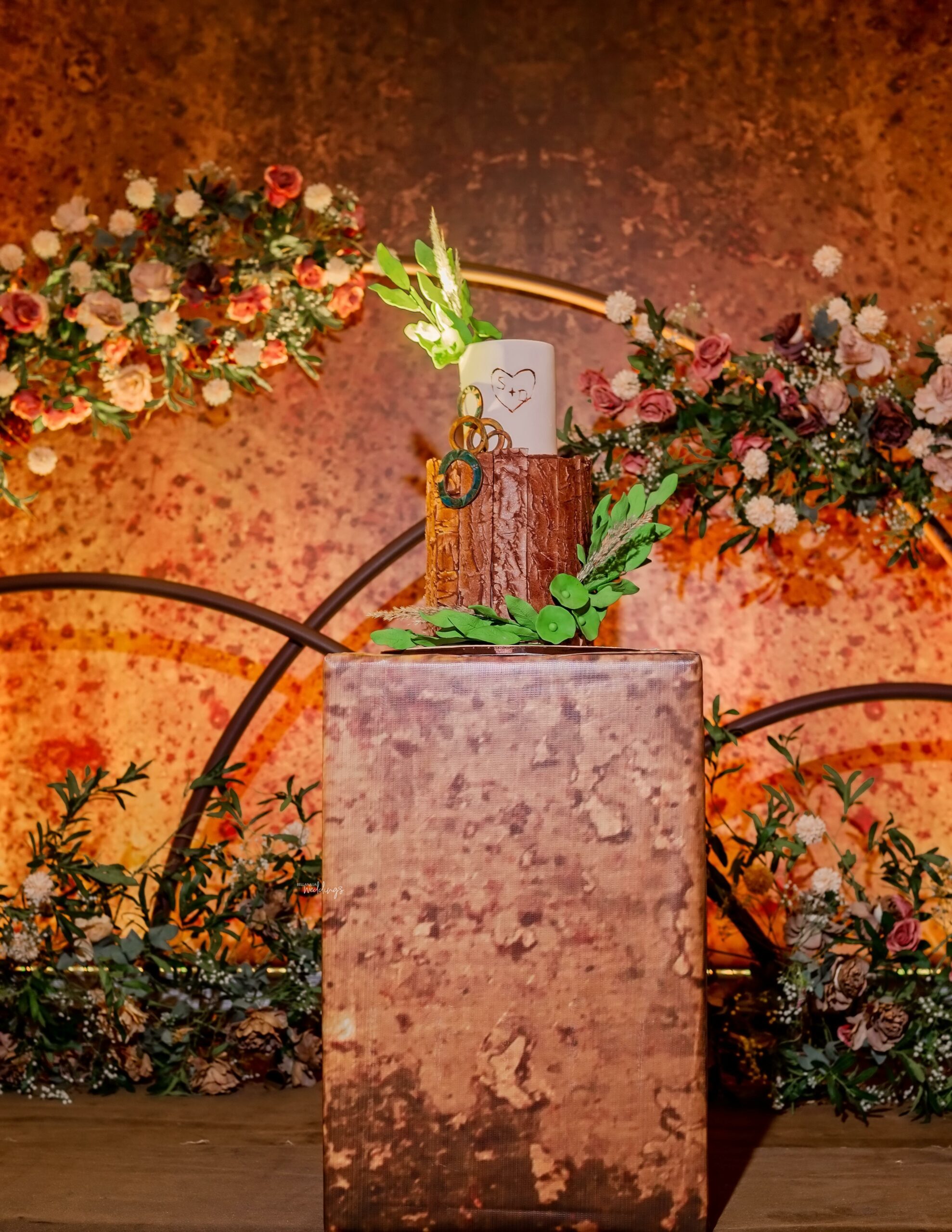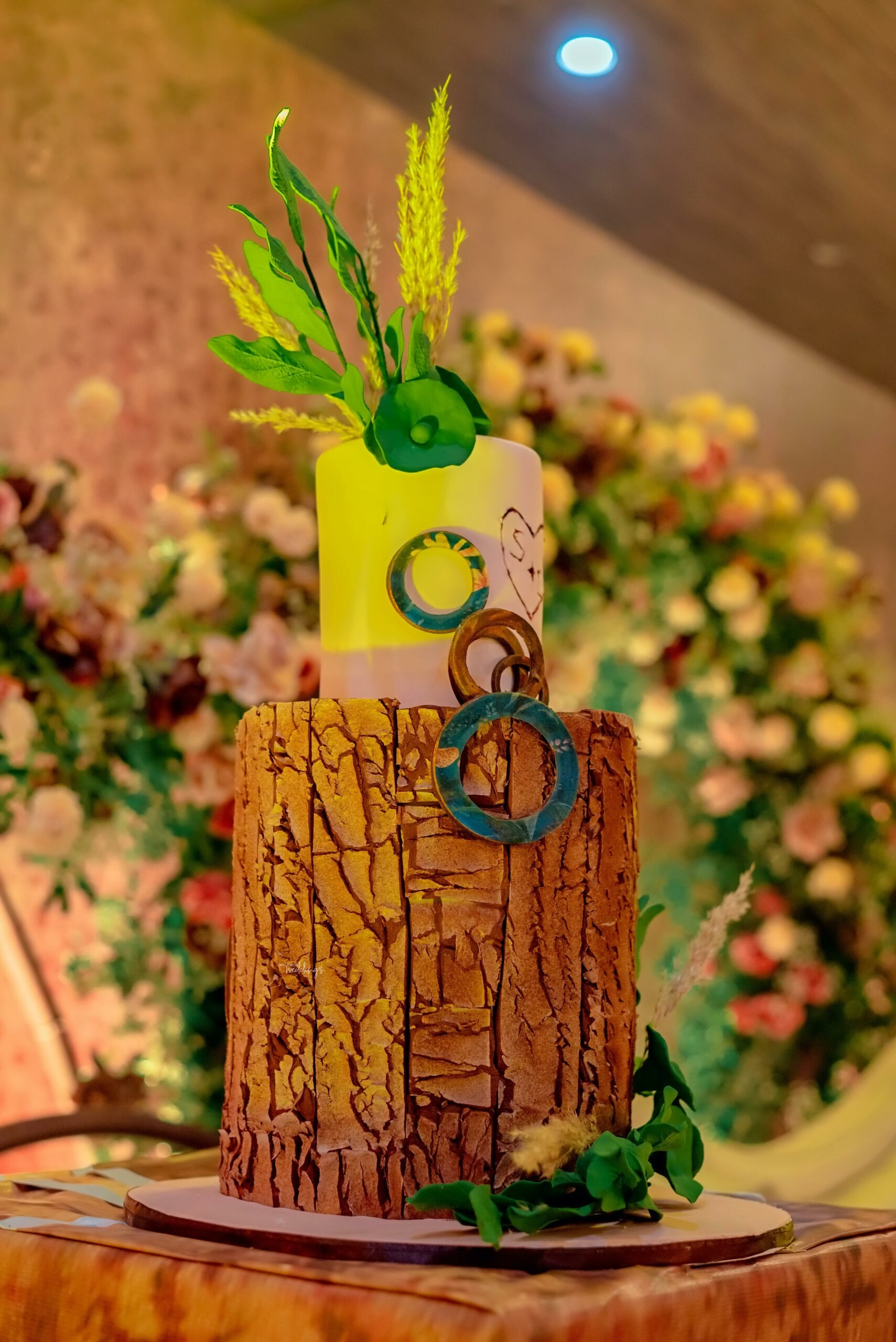 Let the engagement begin…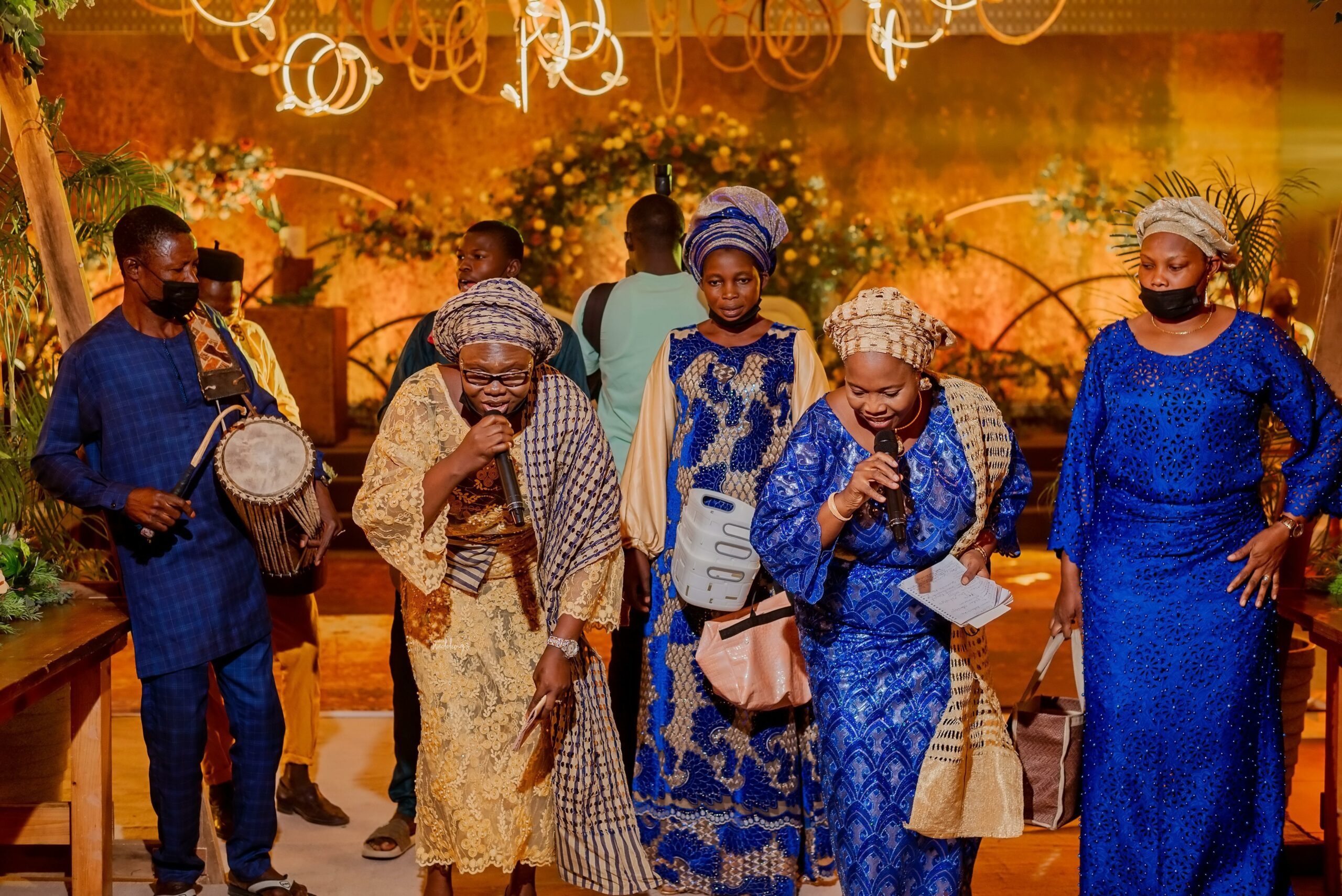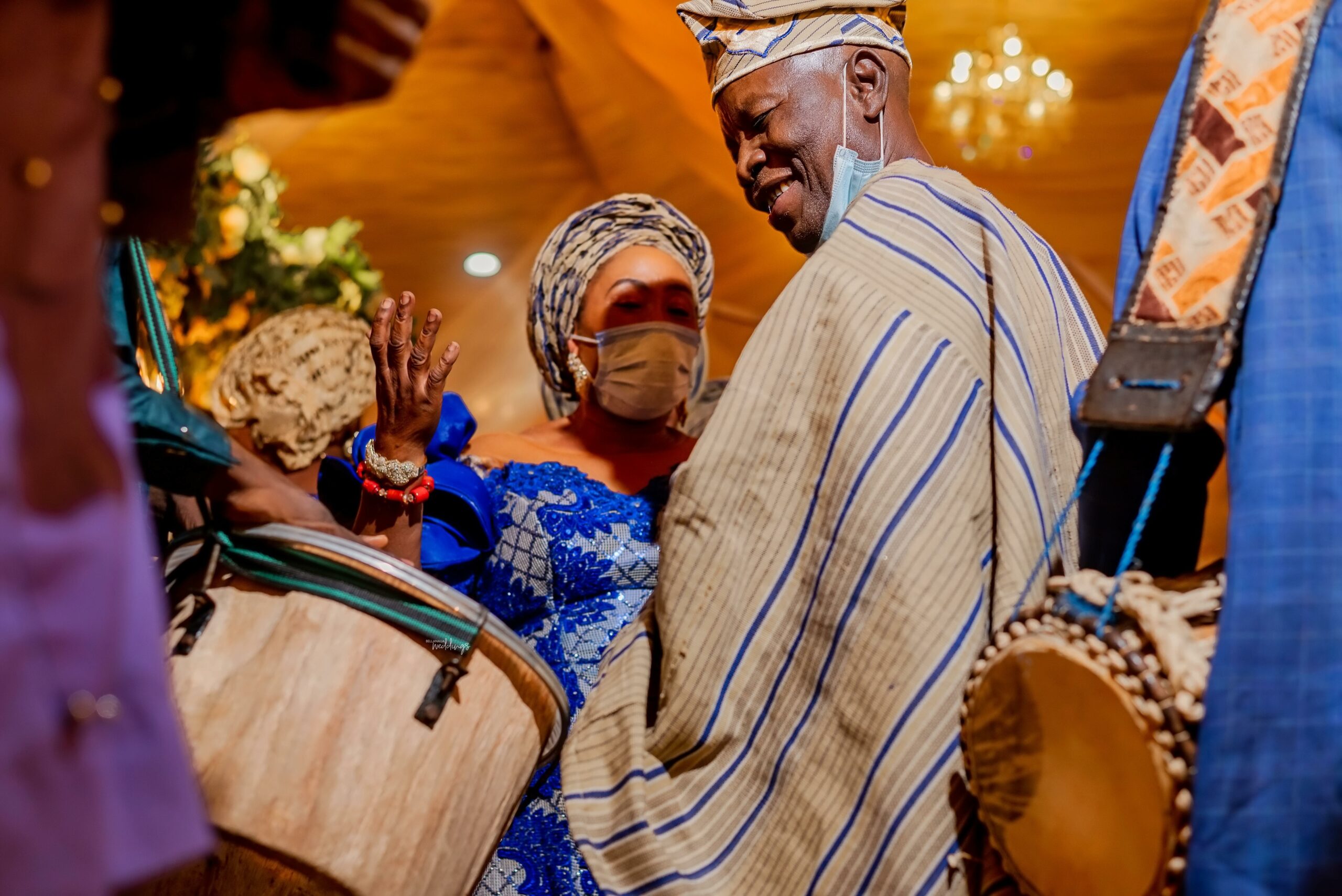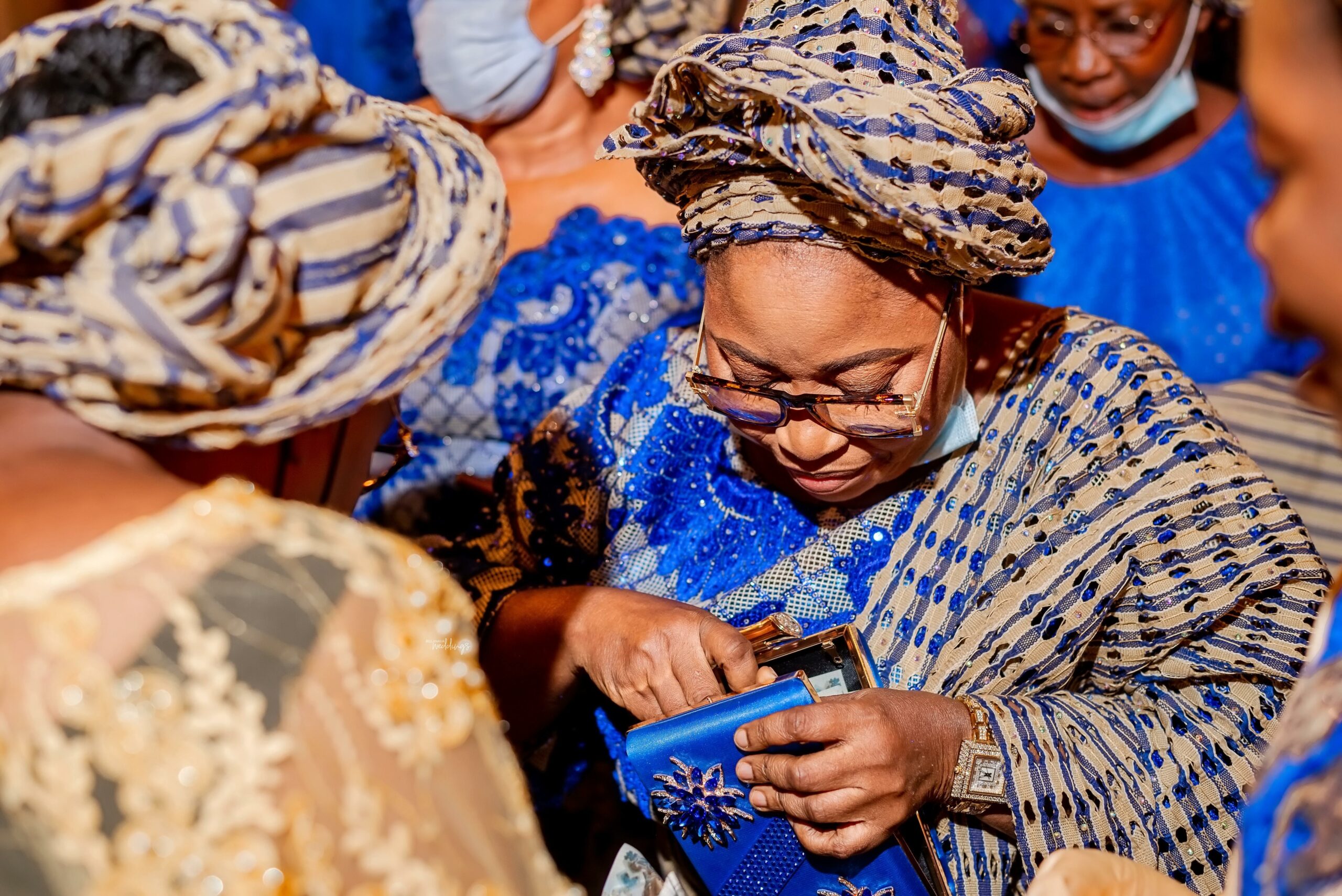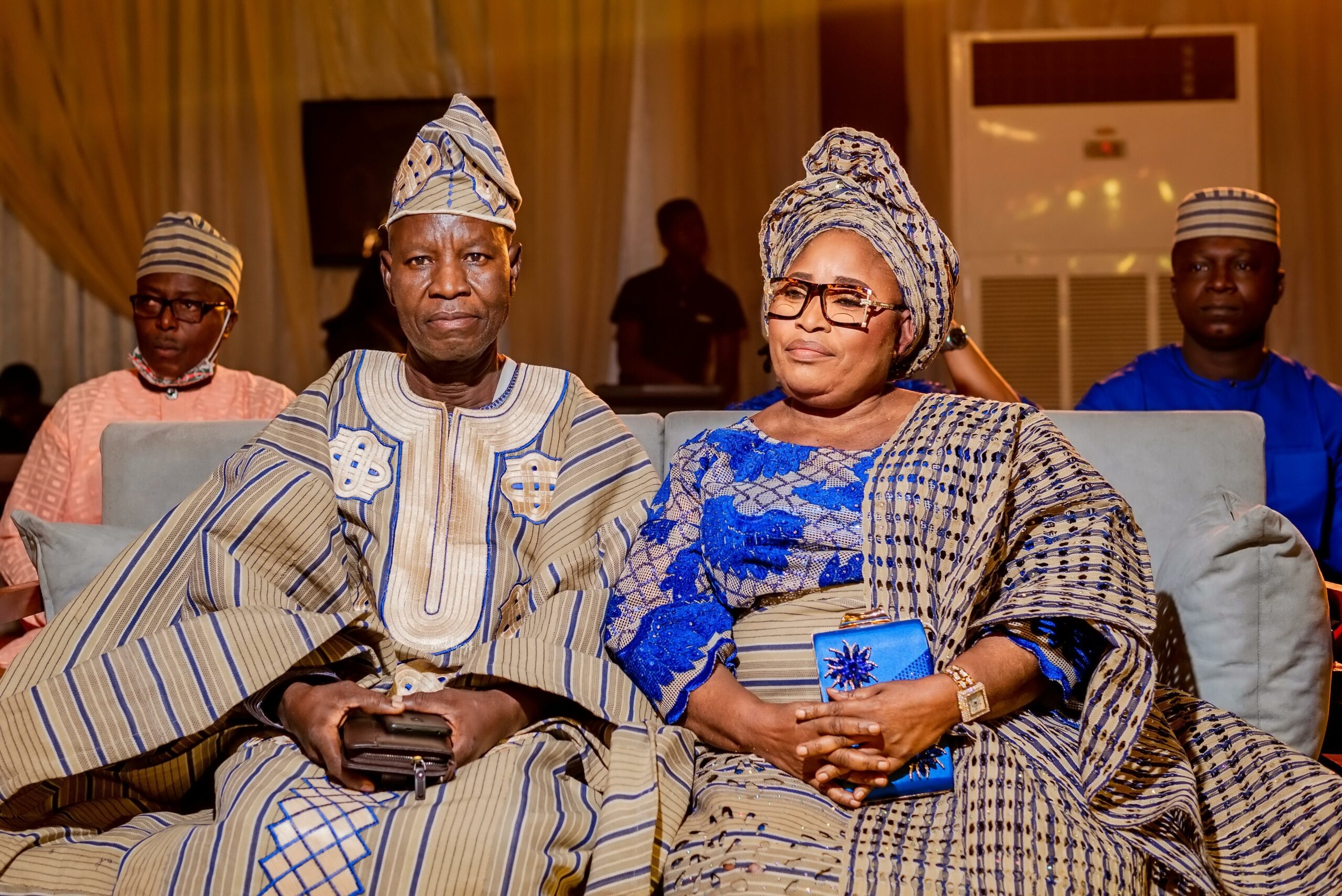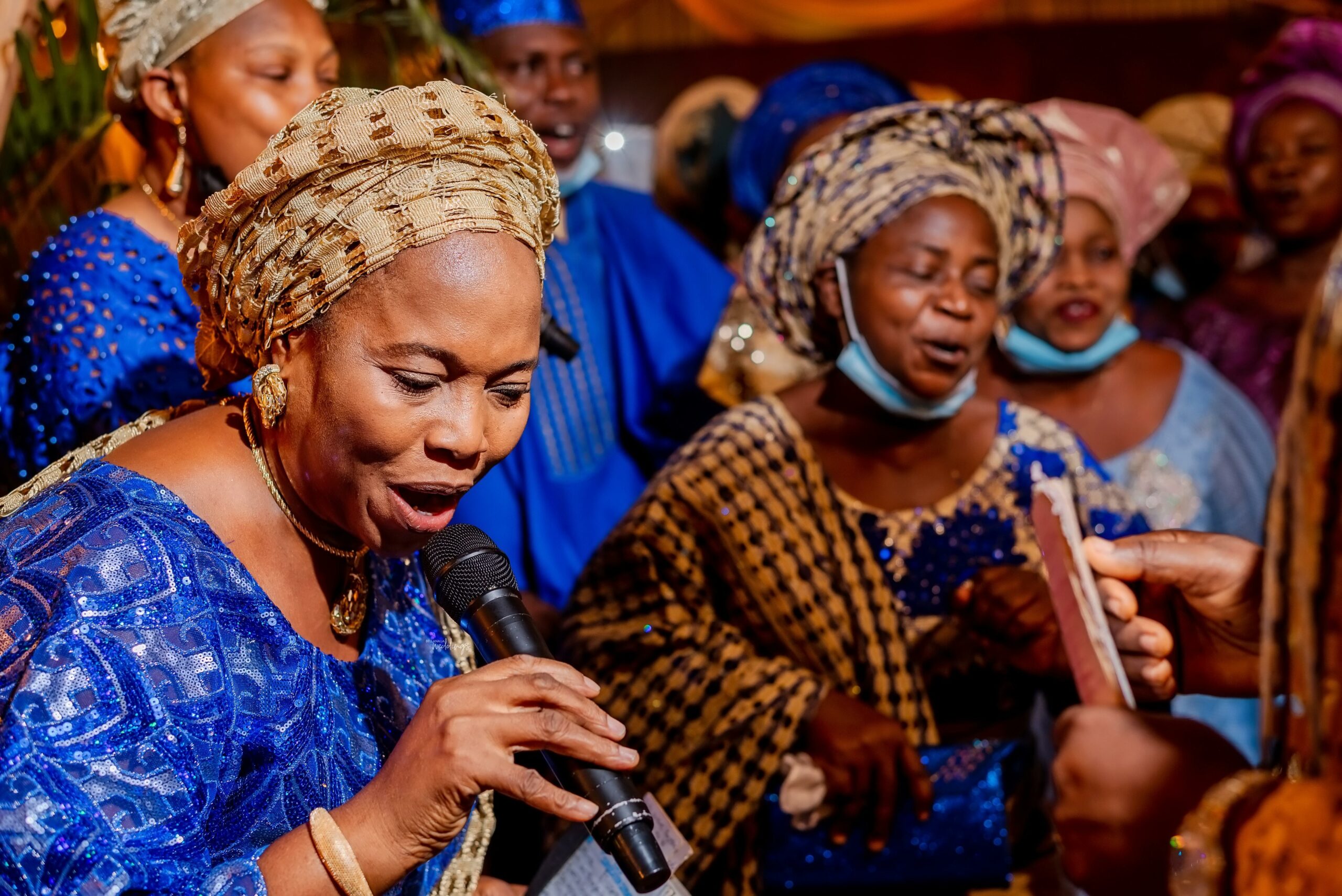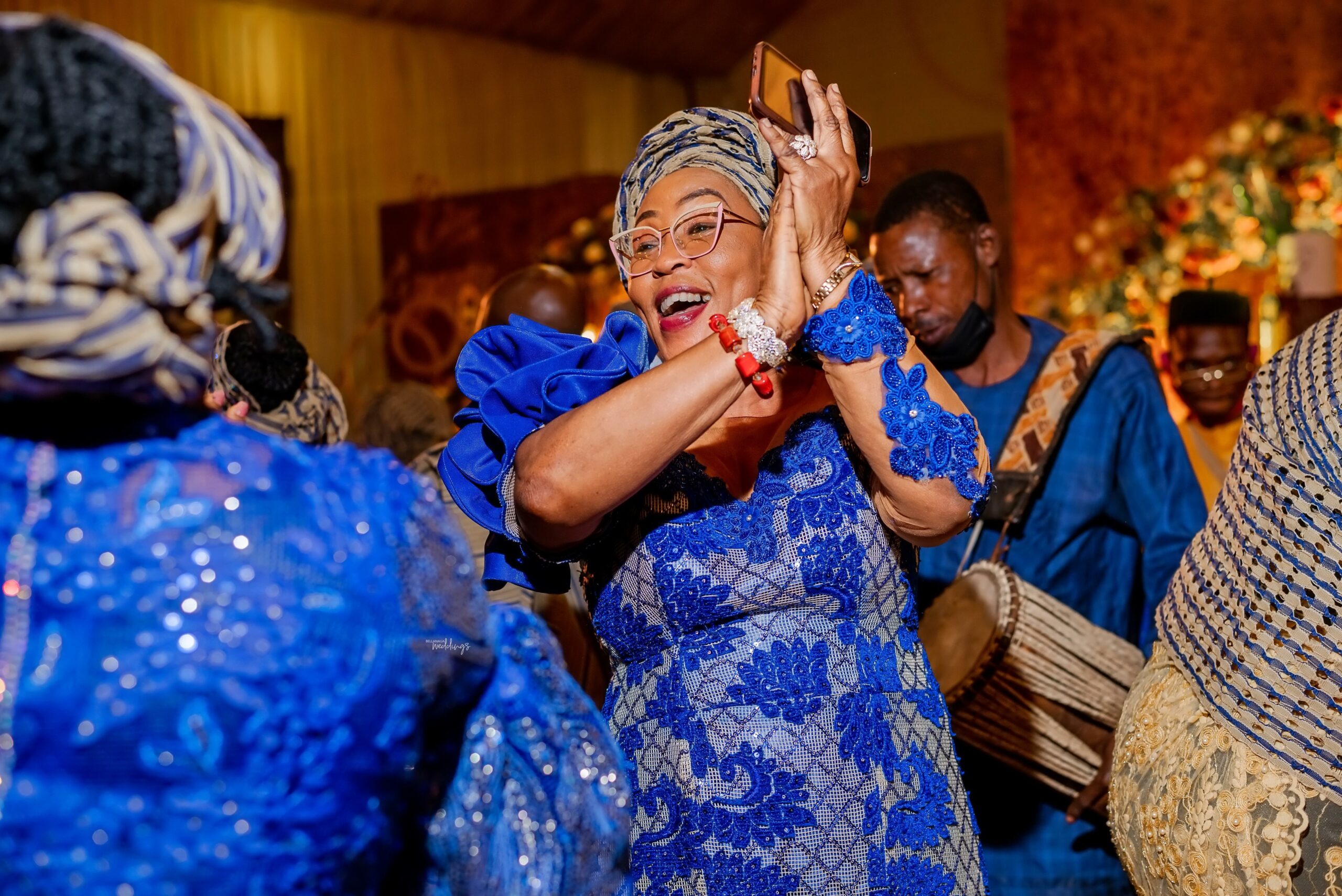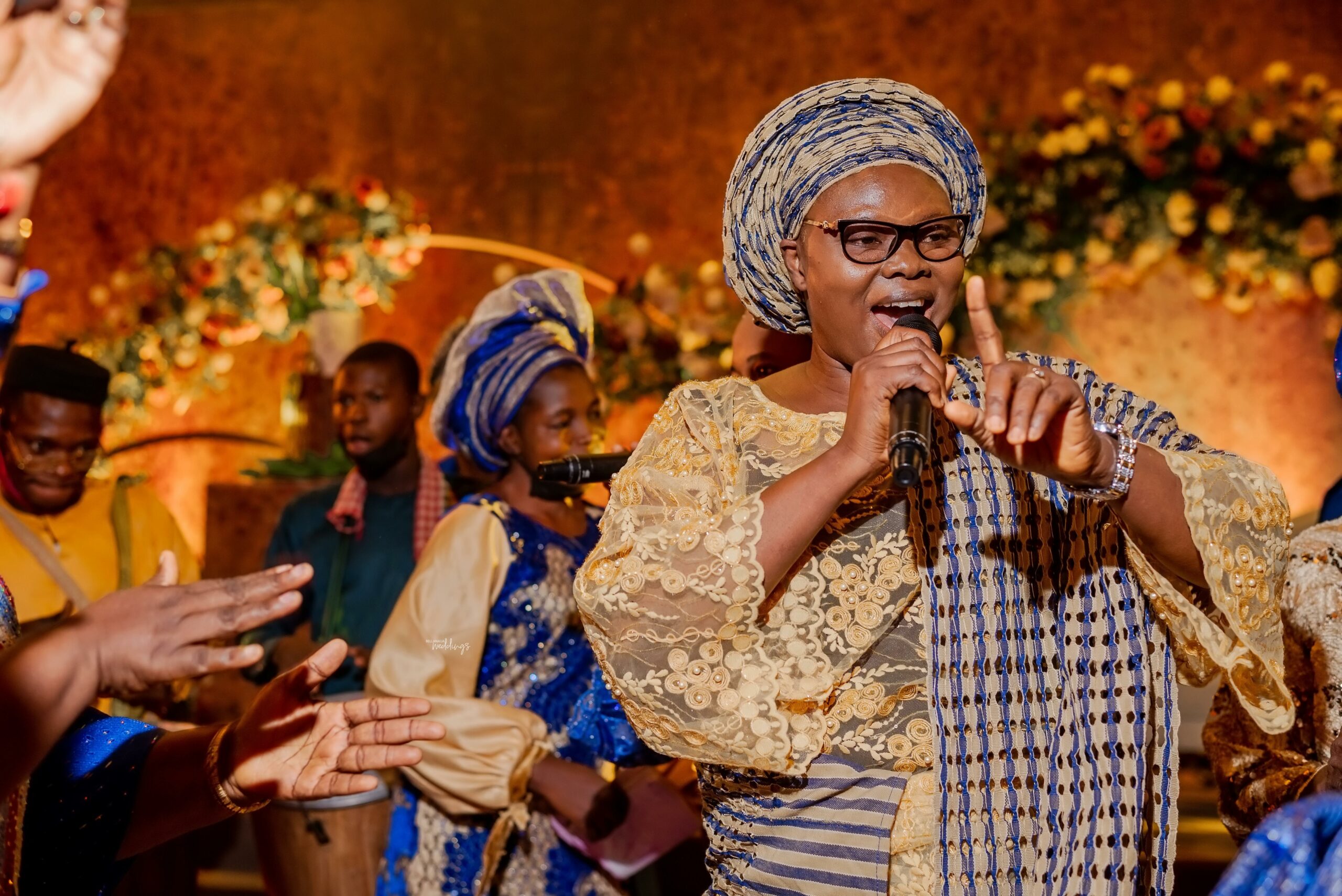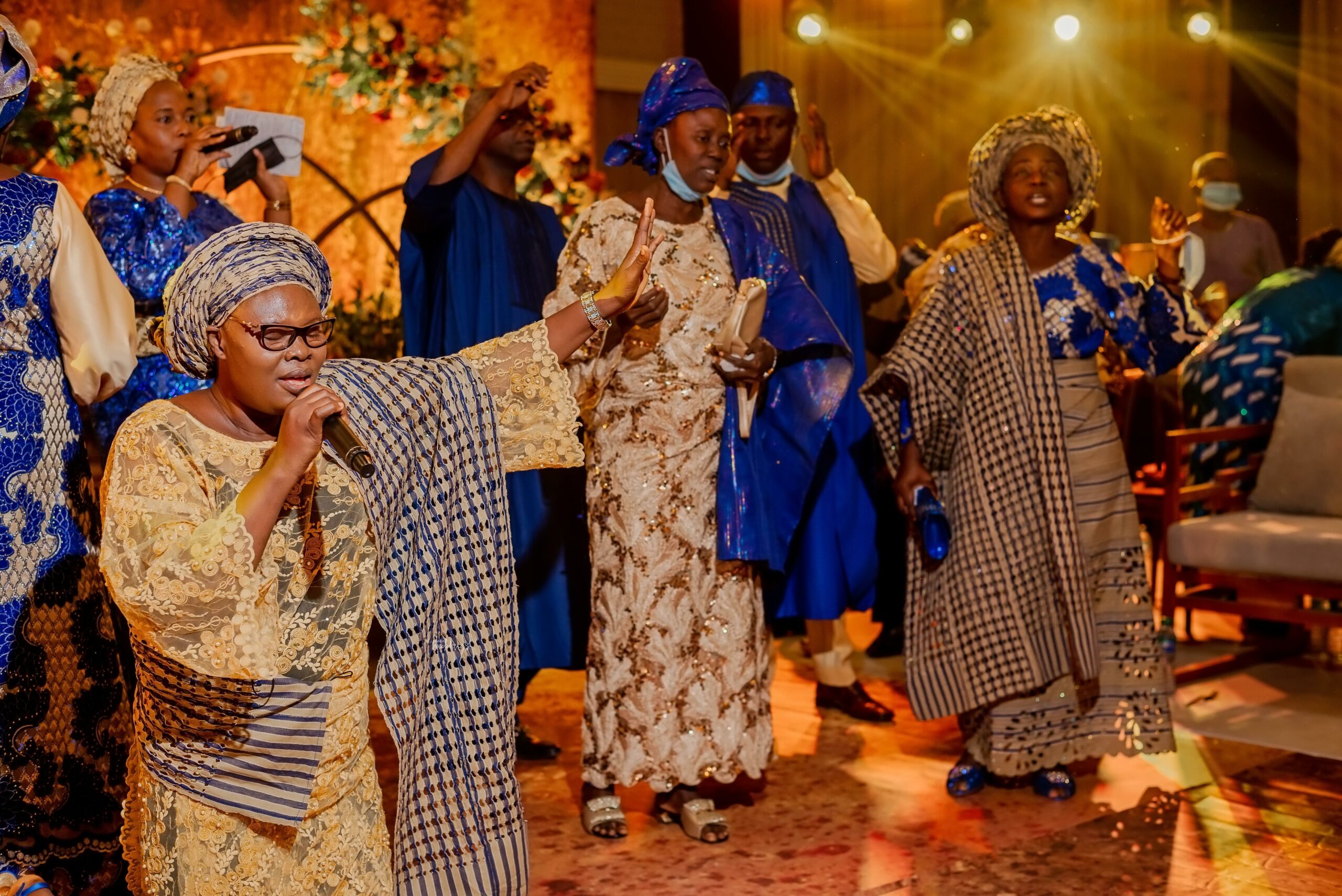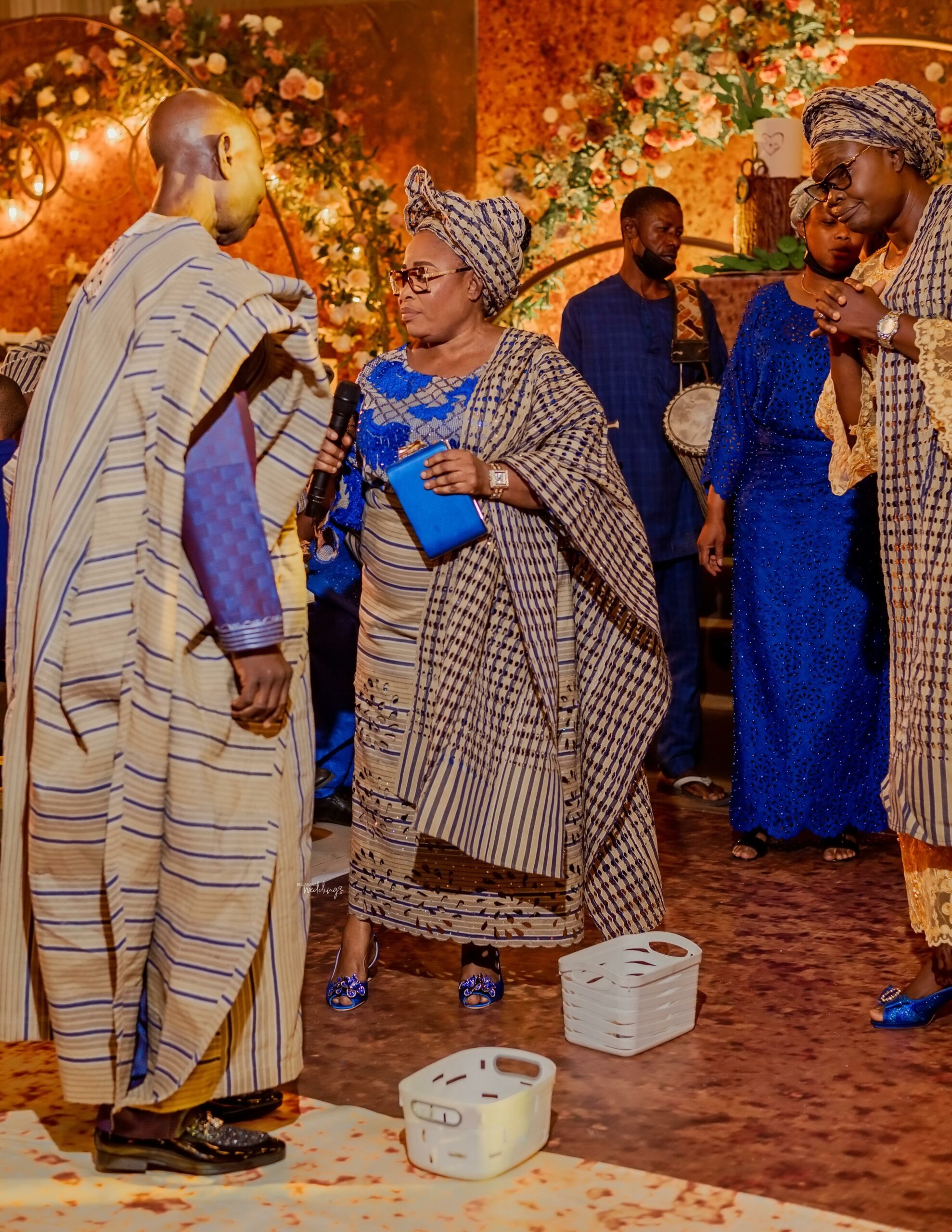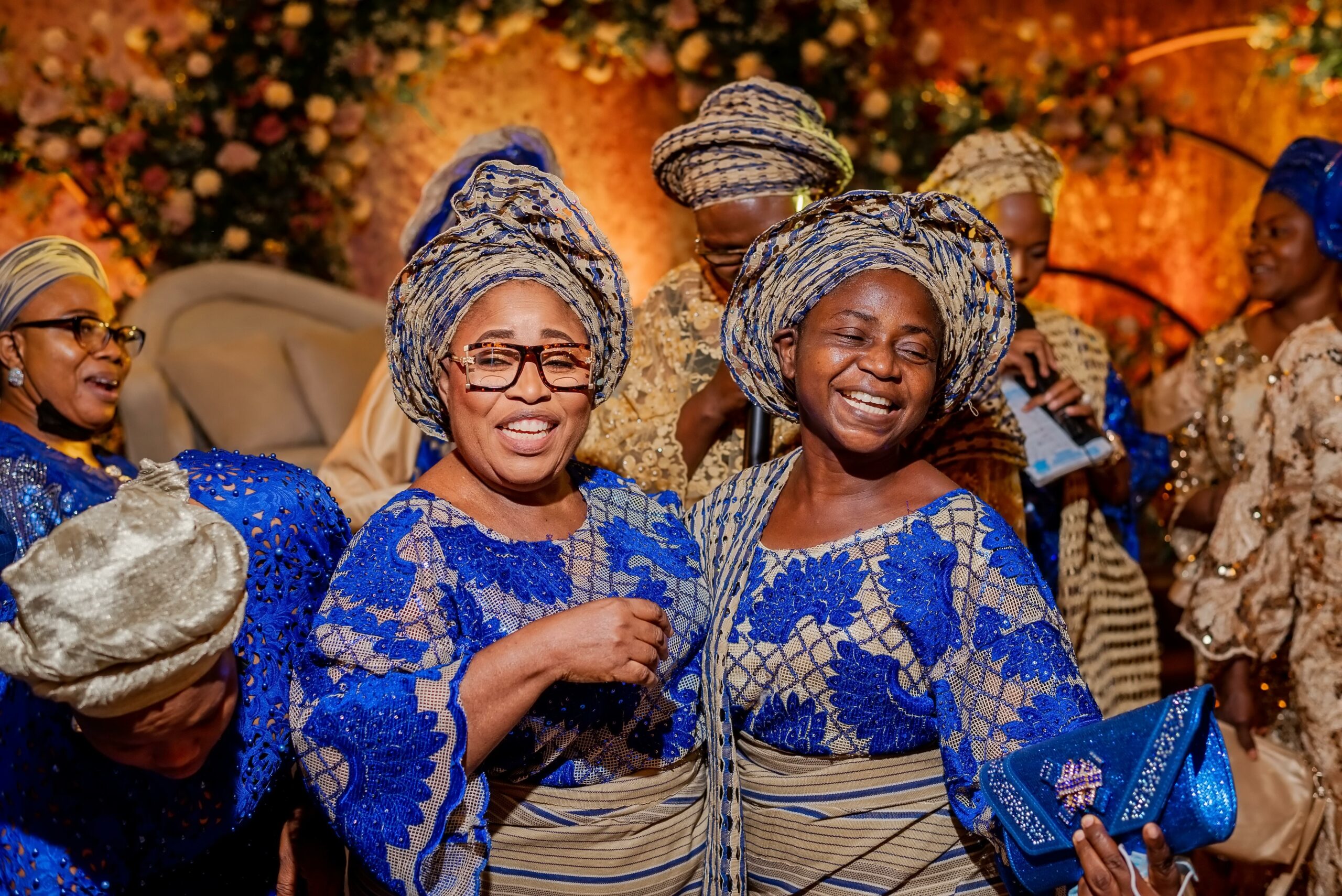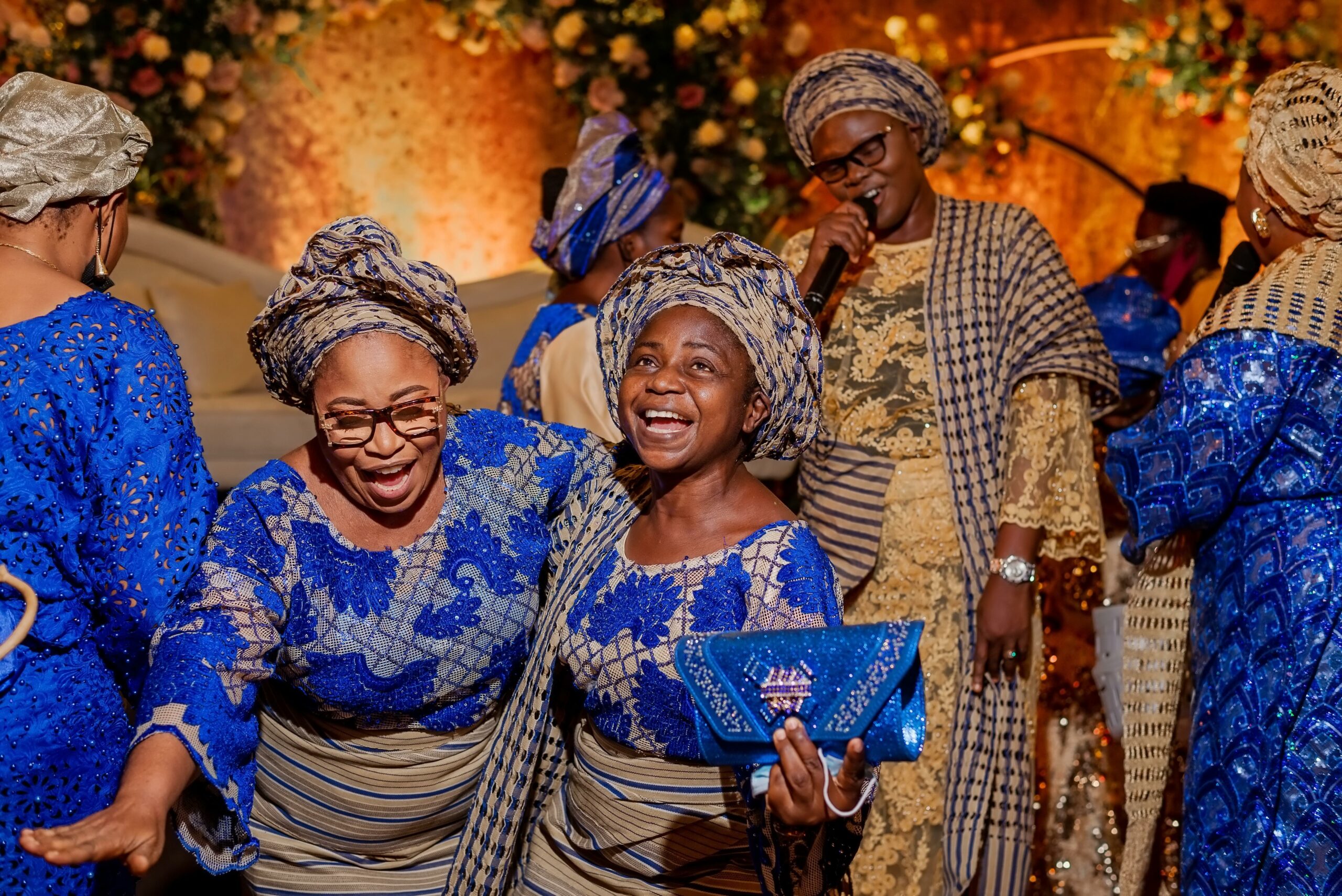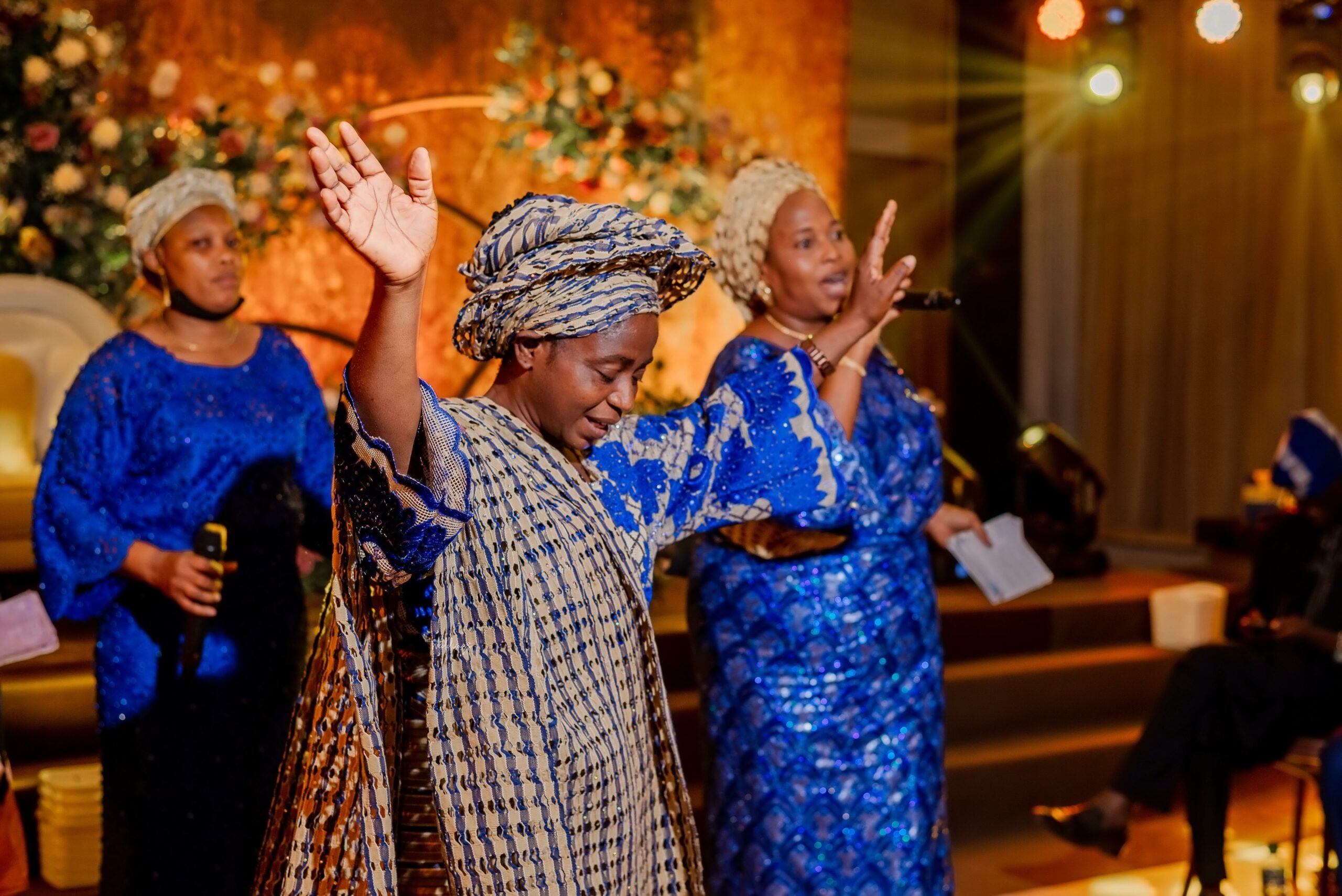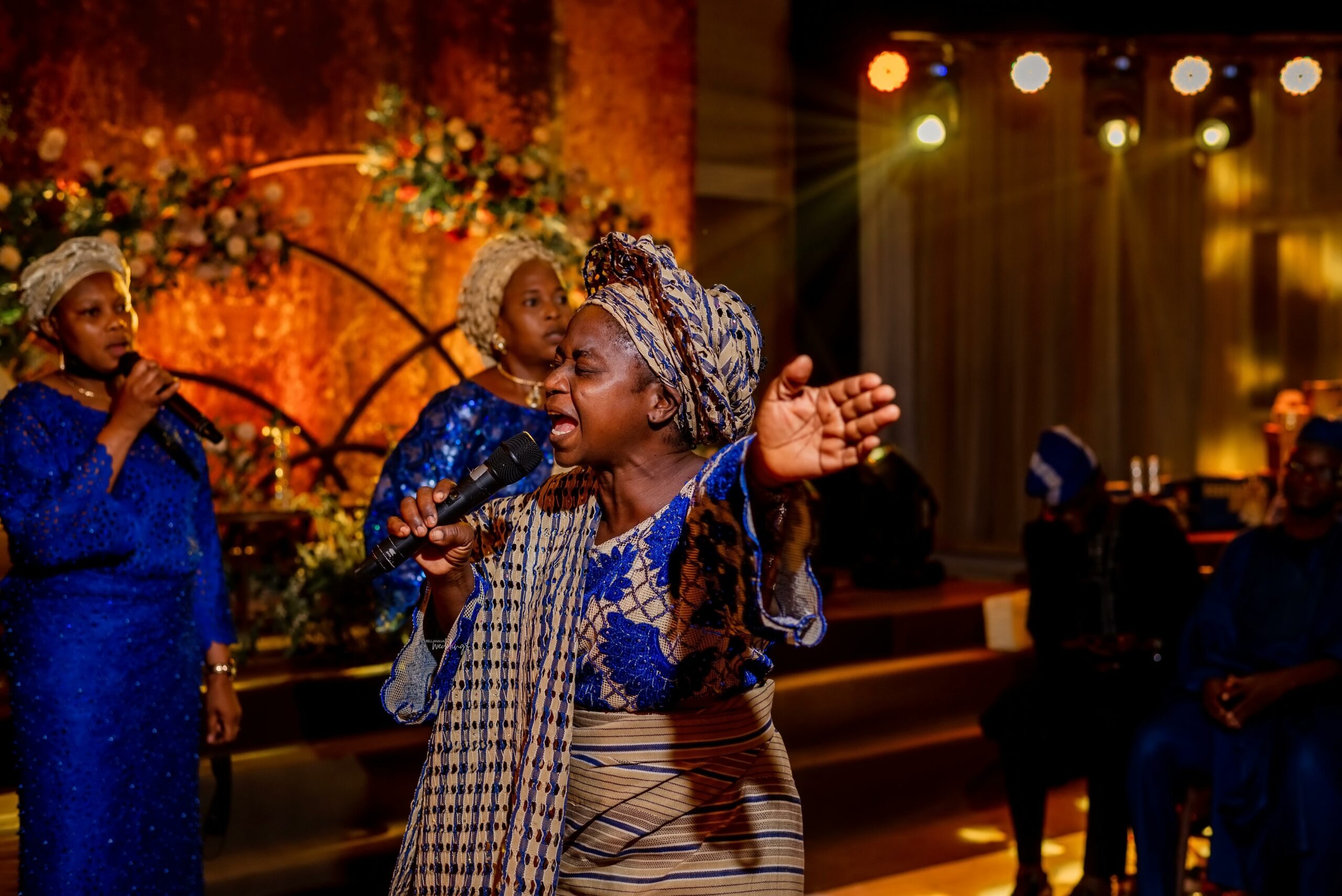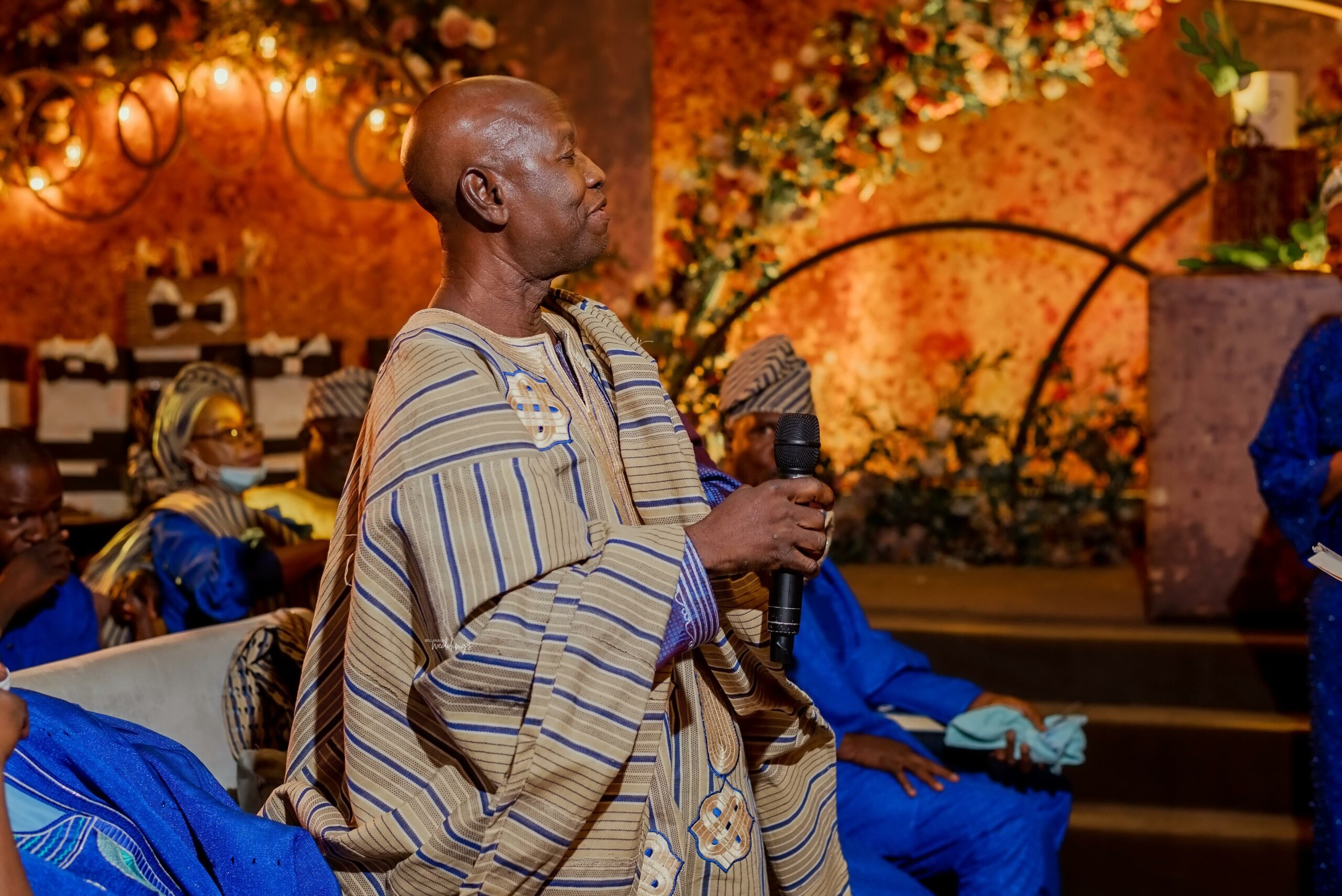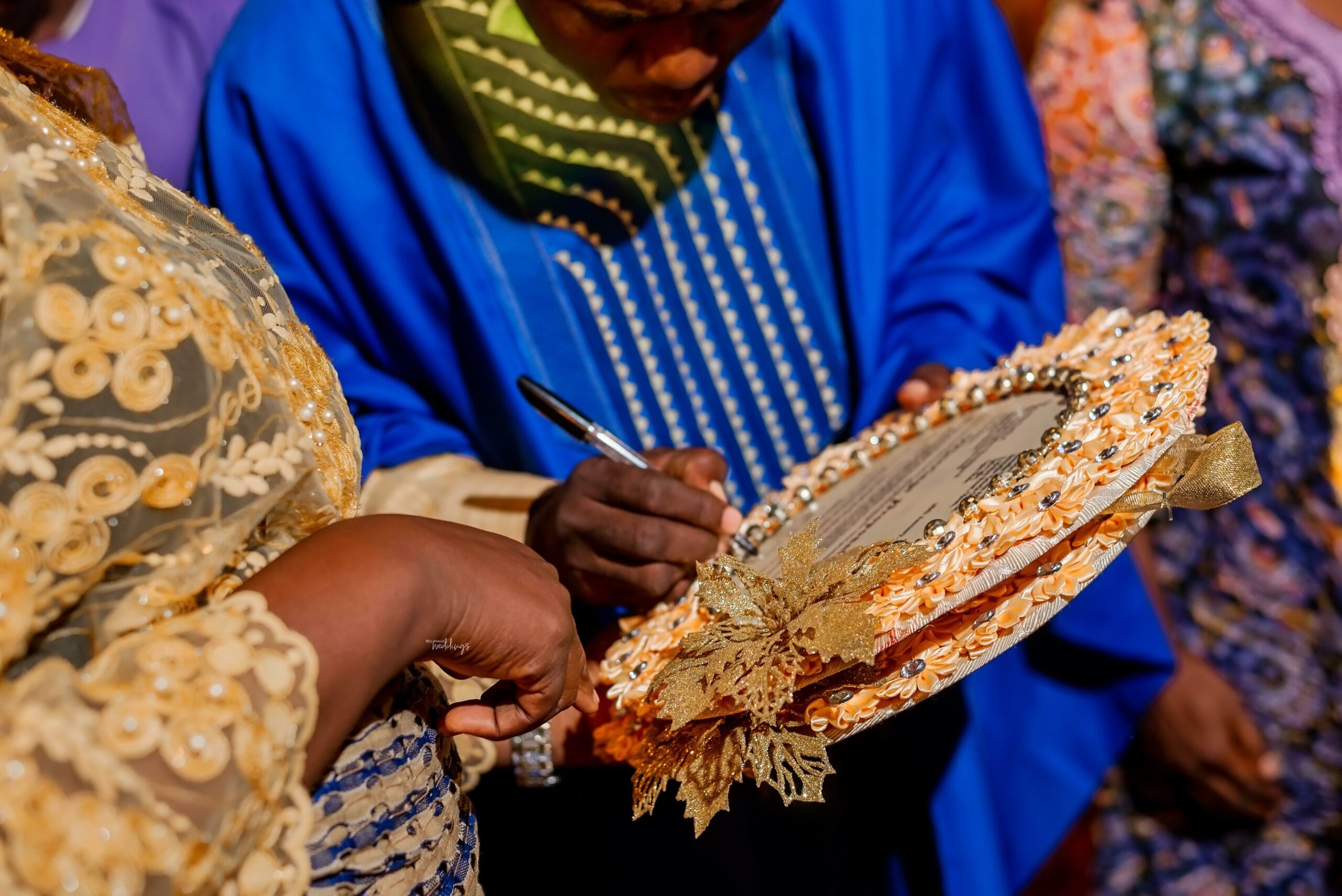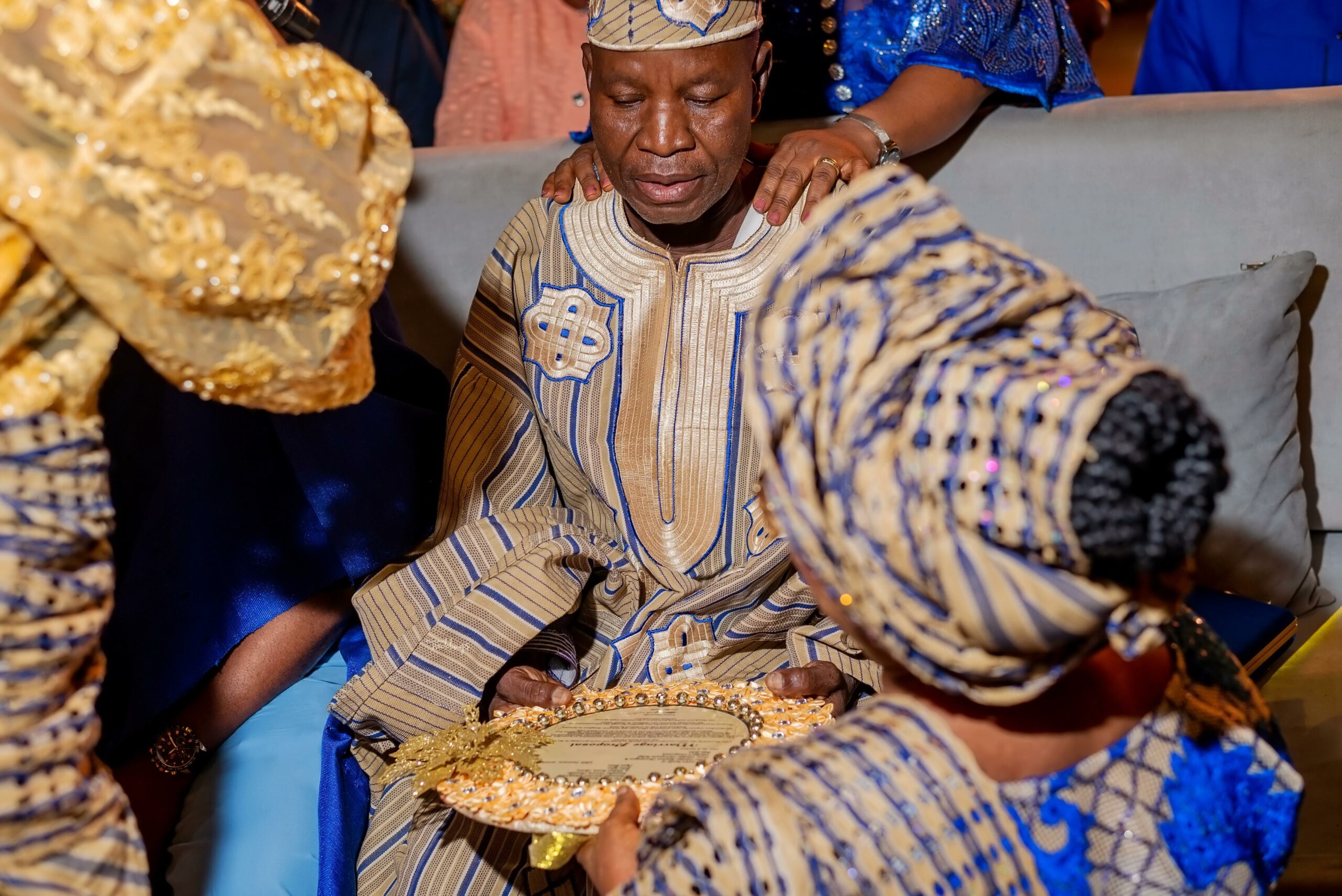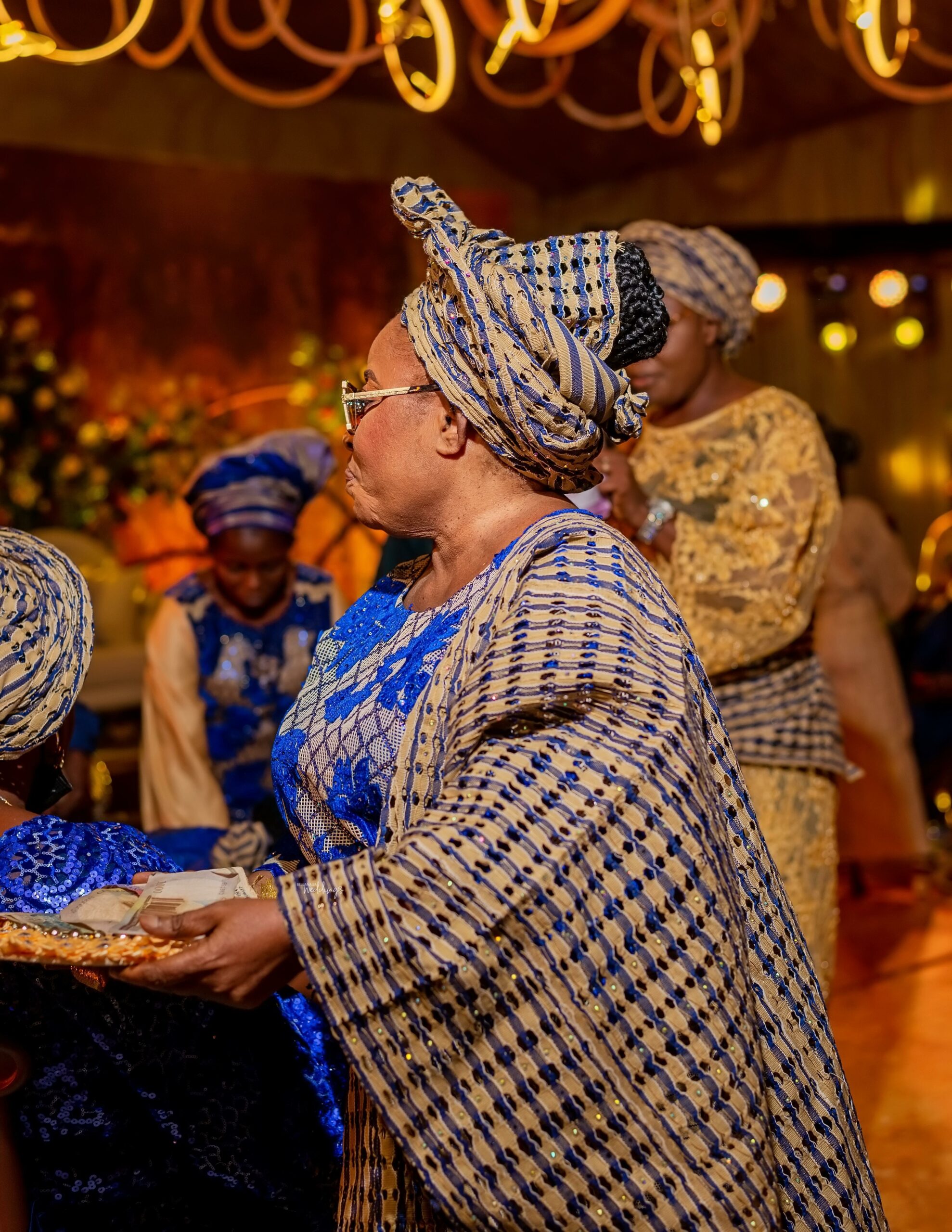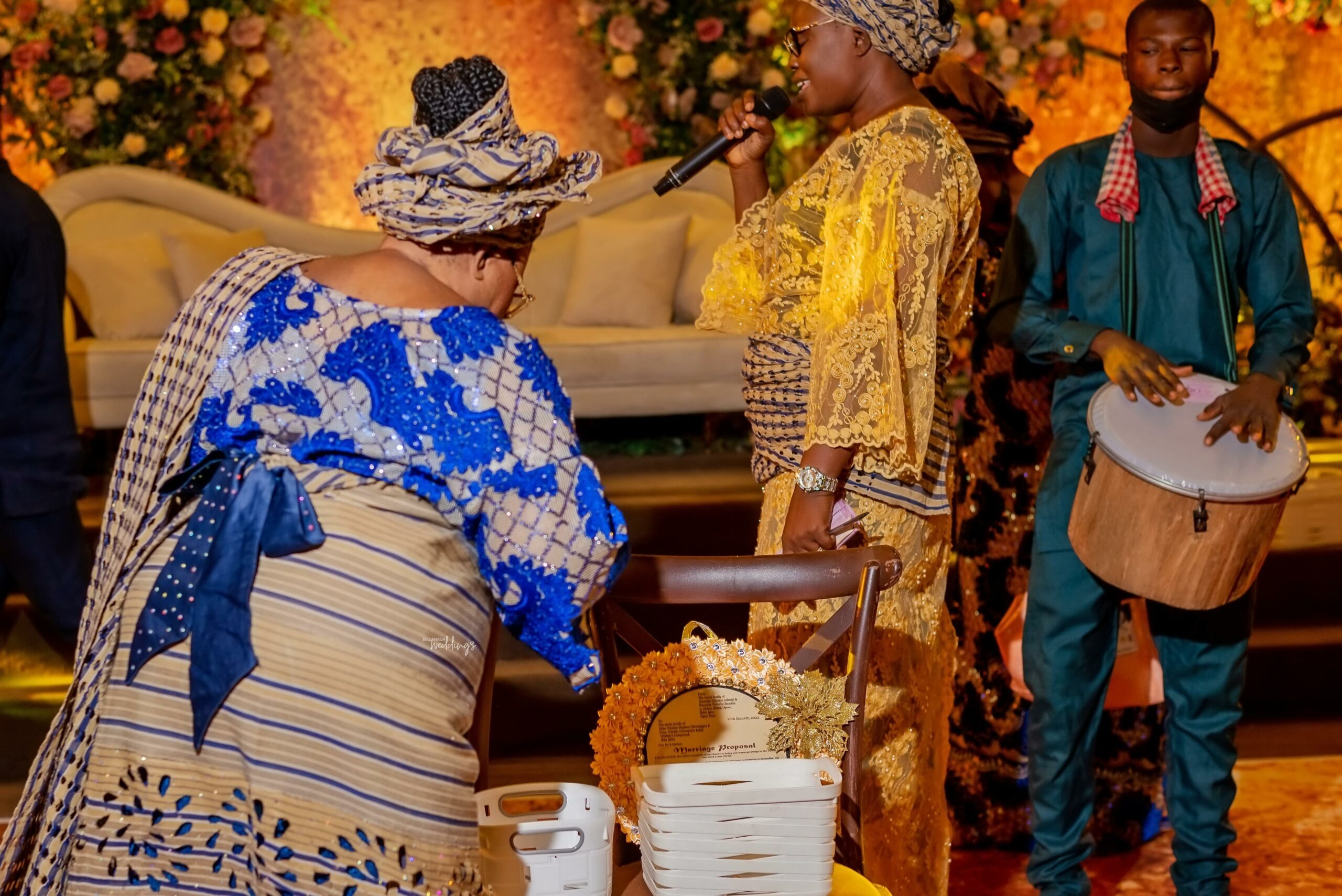 Make way for the groom and his squad…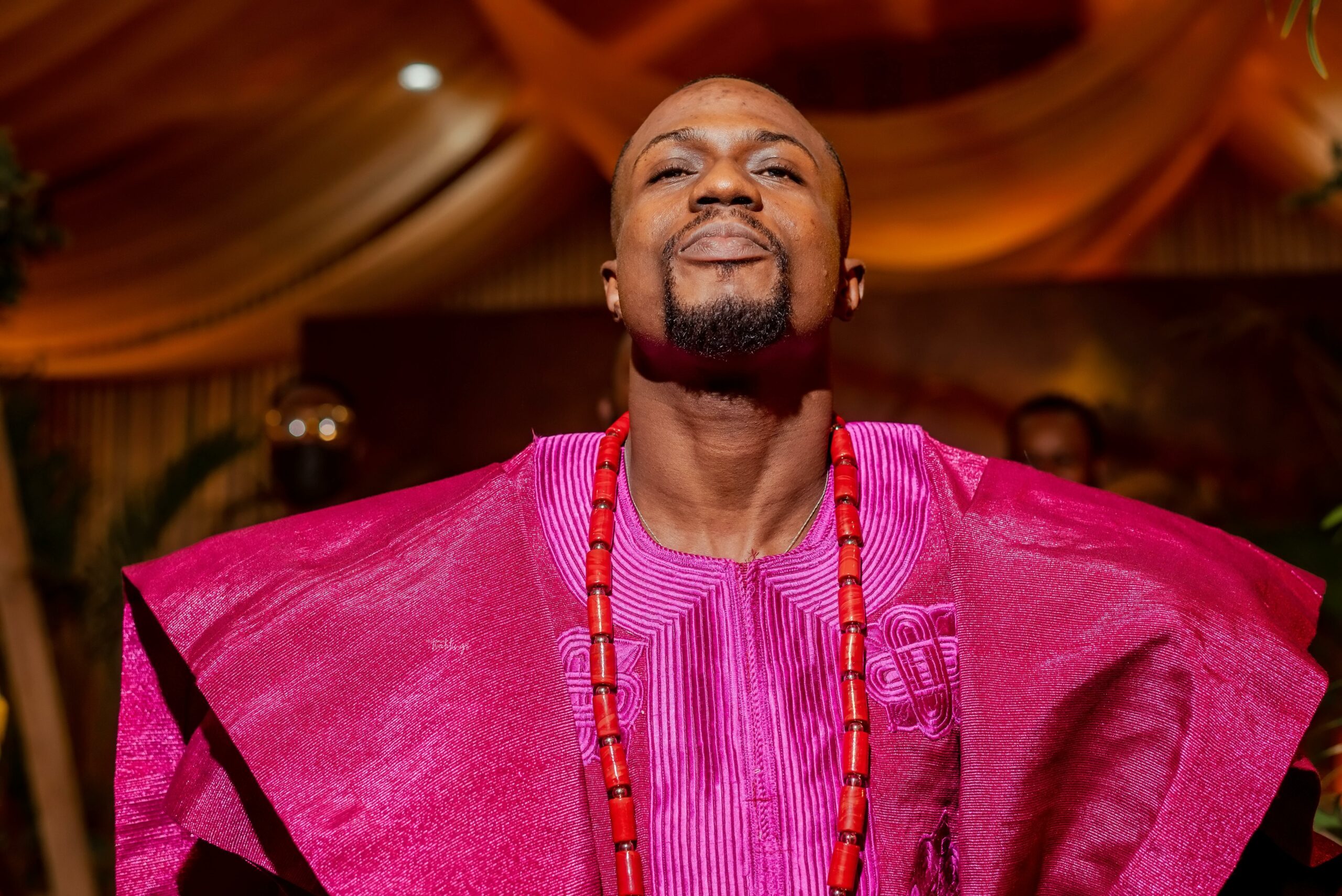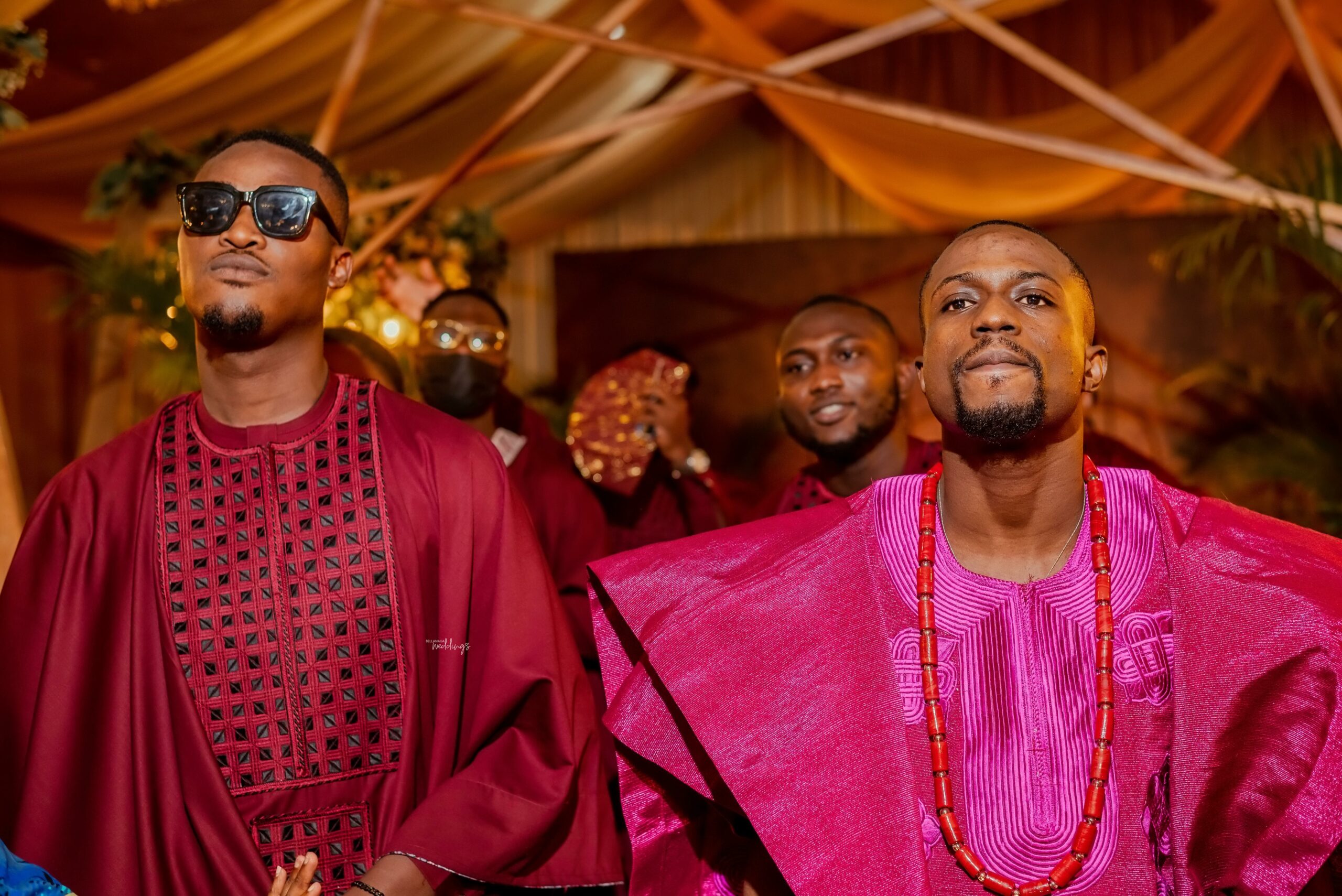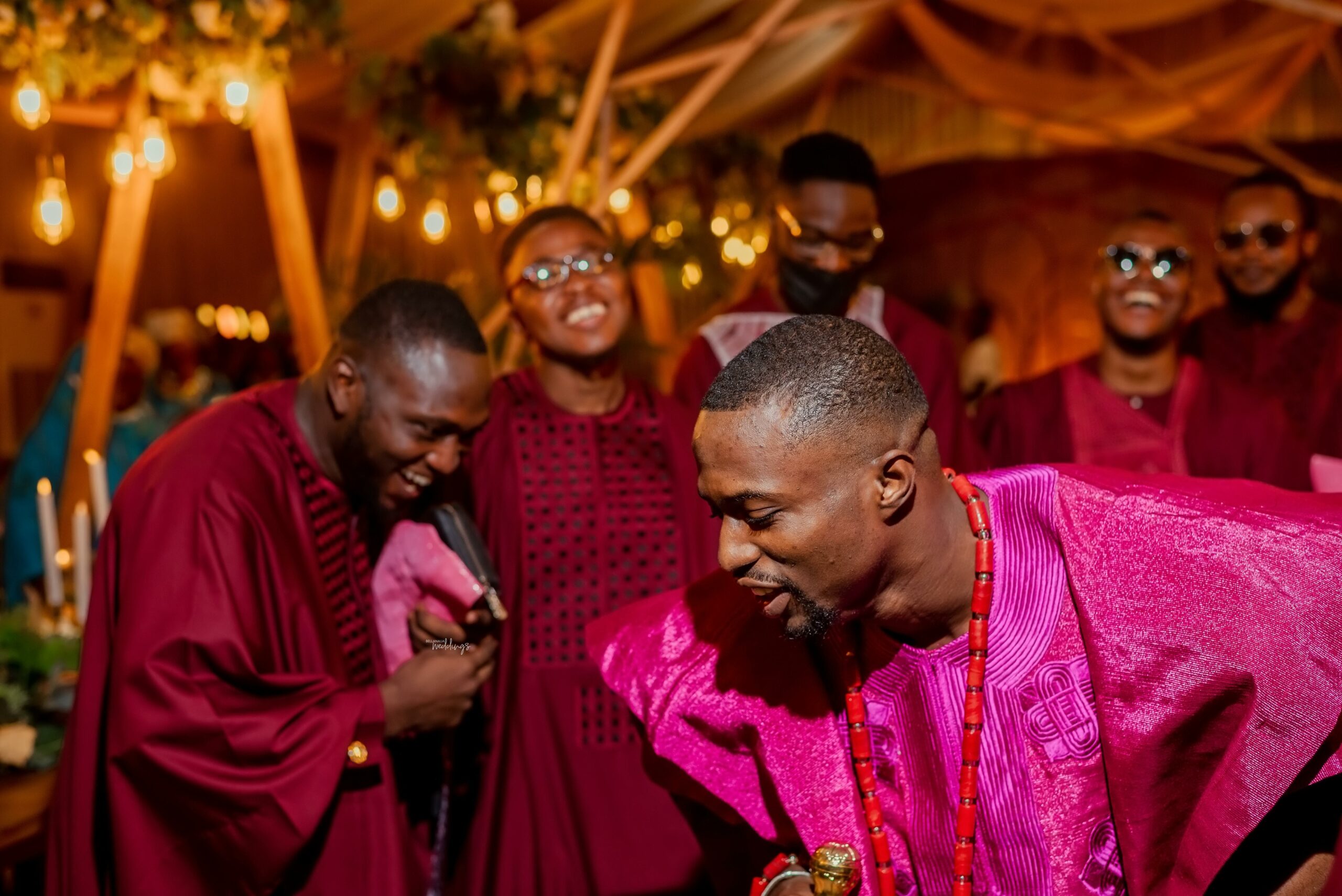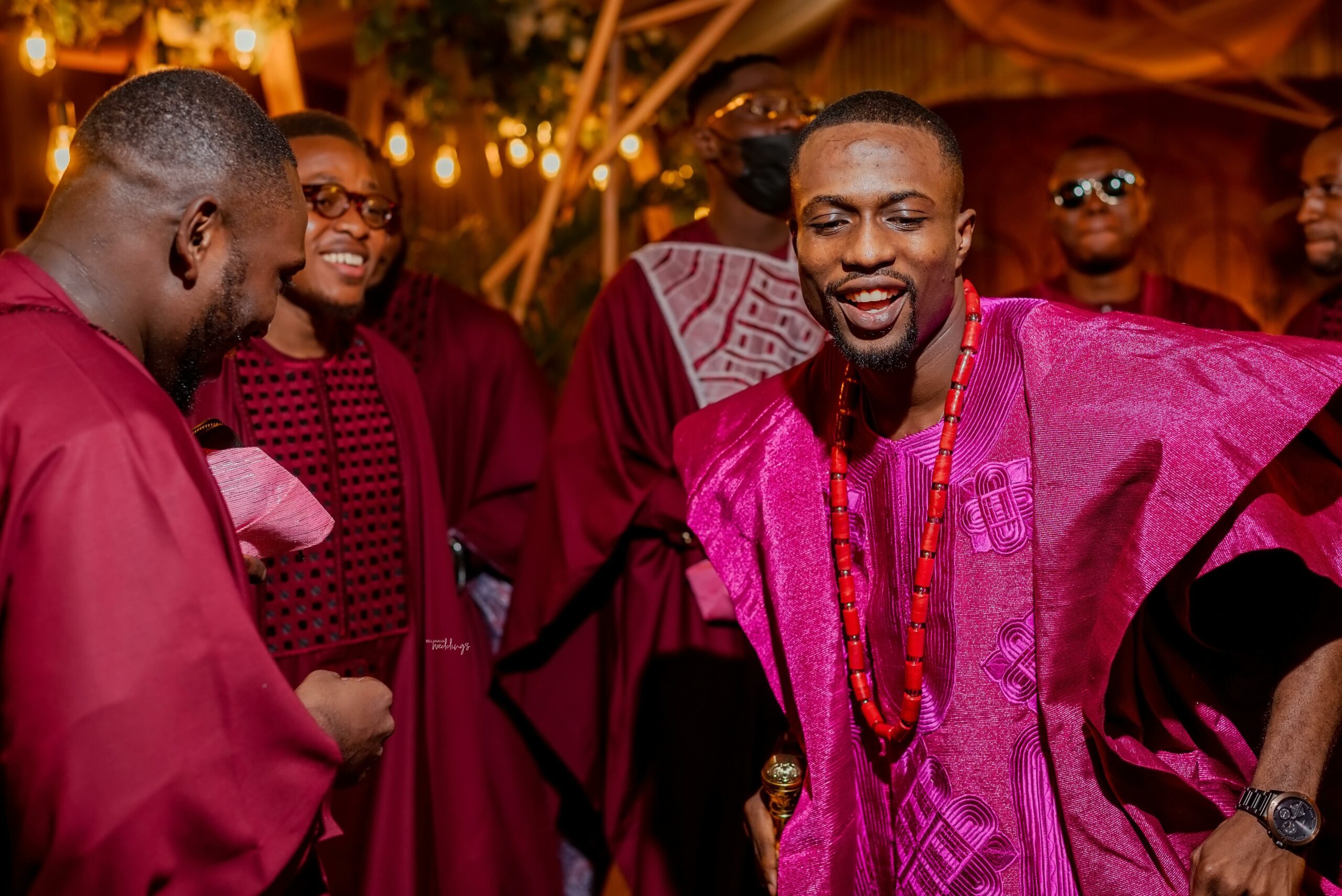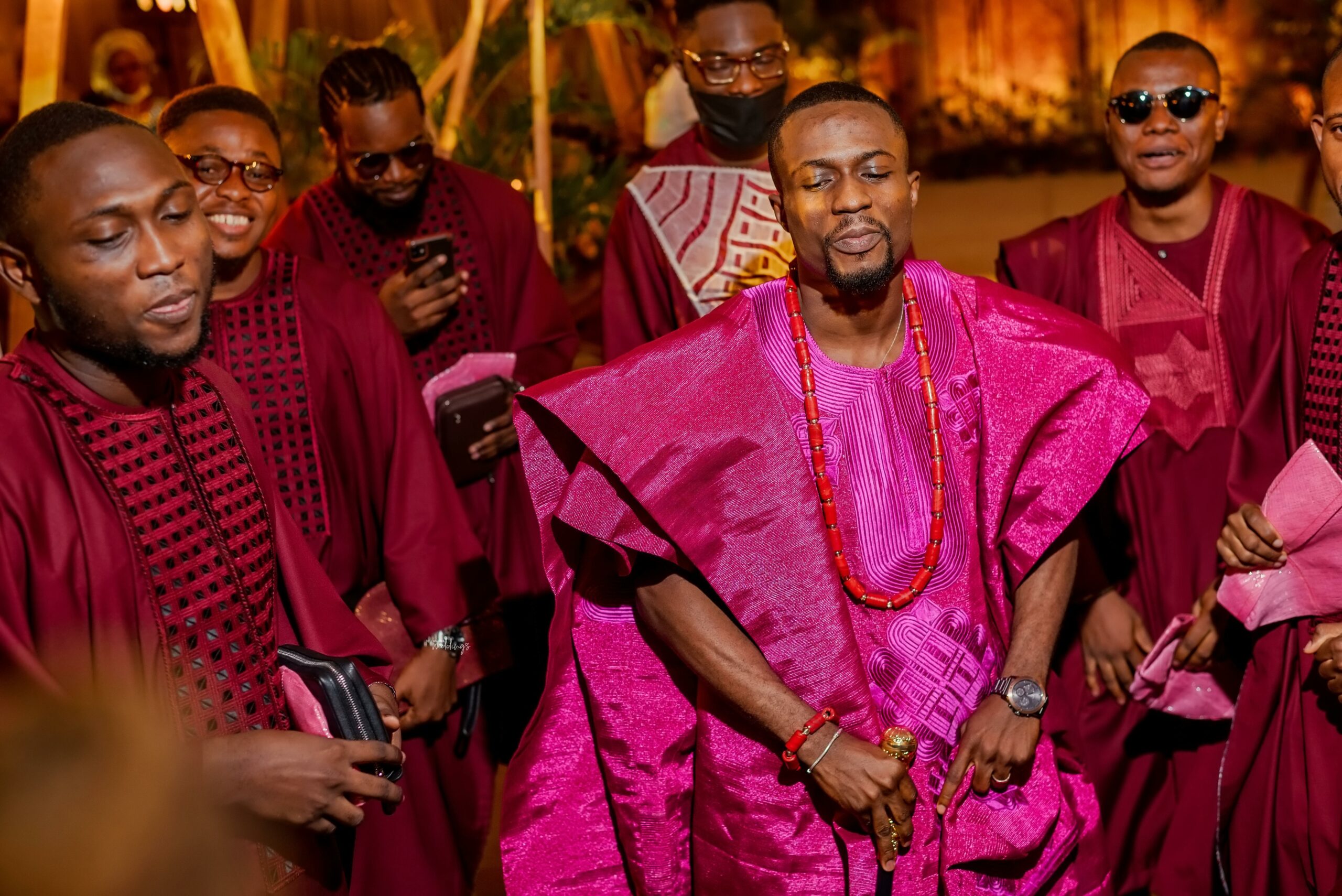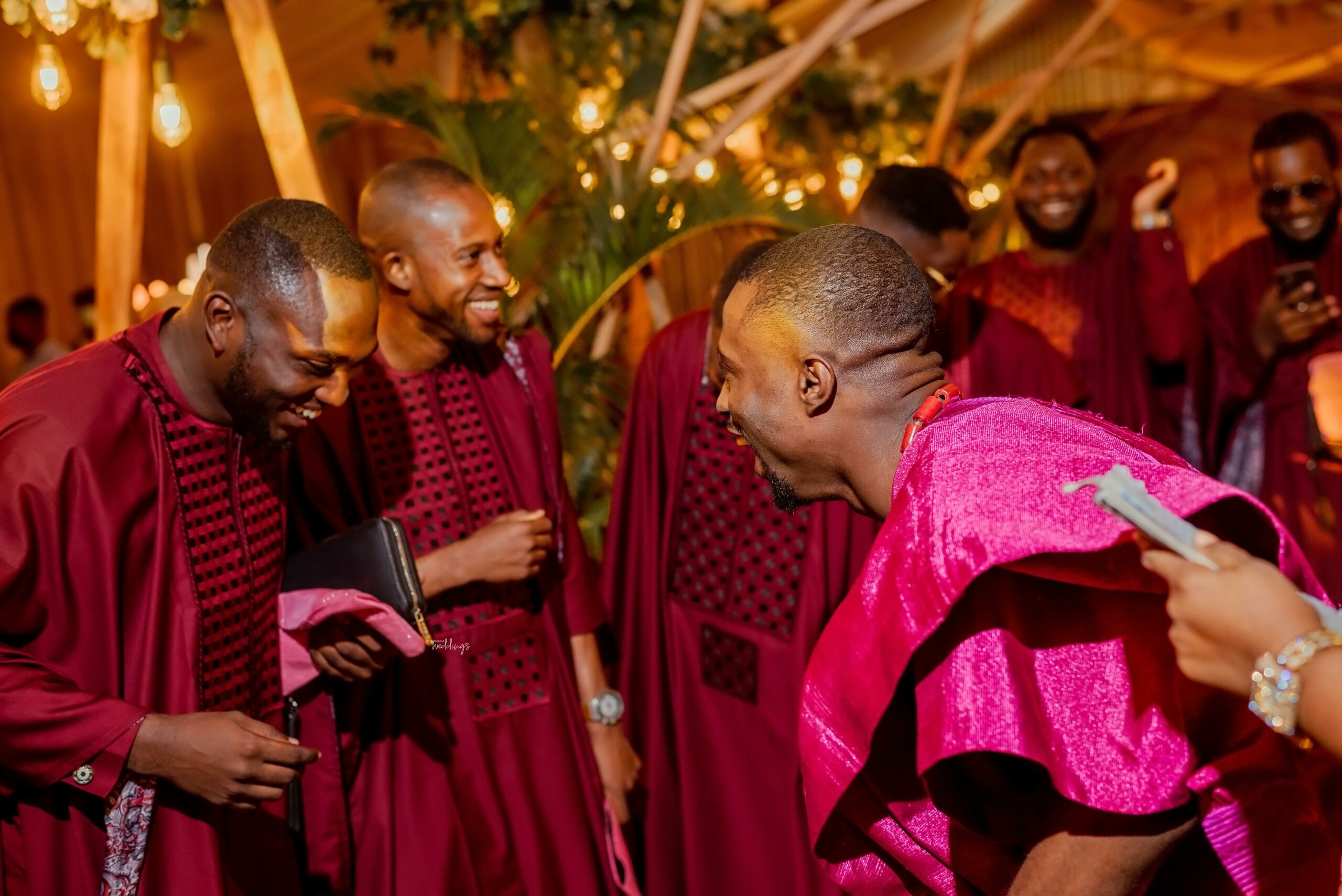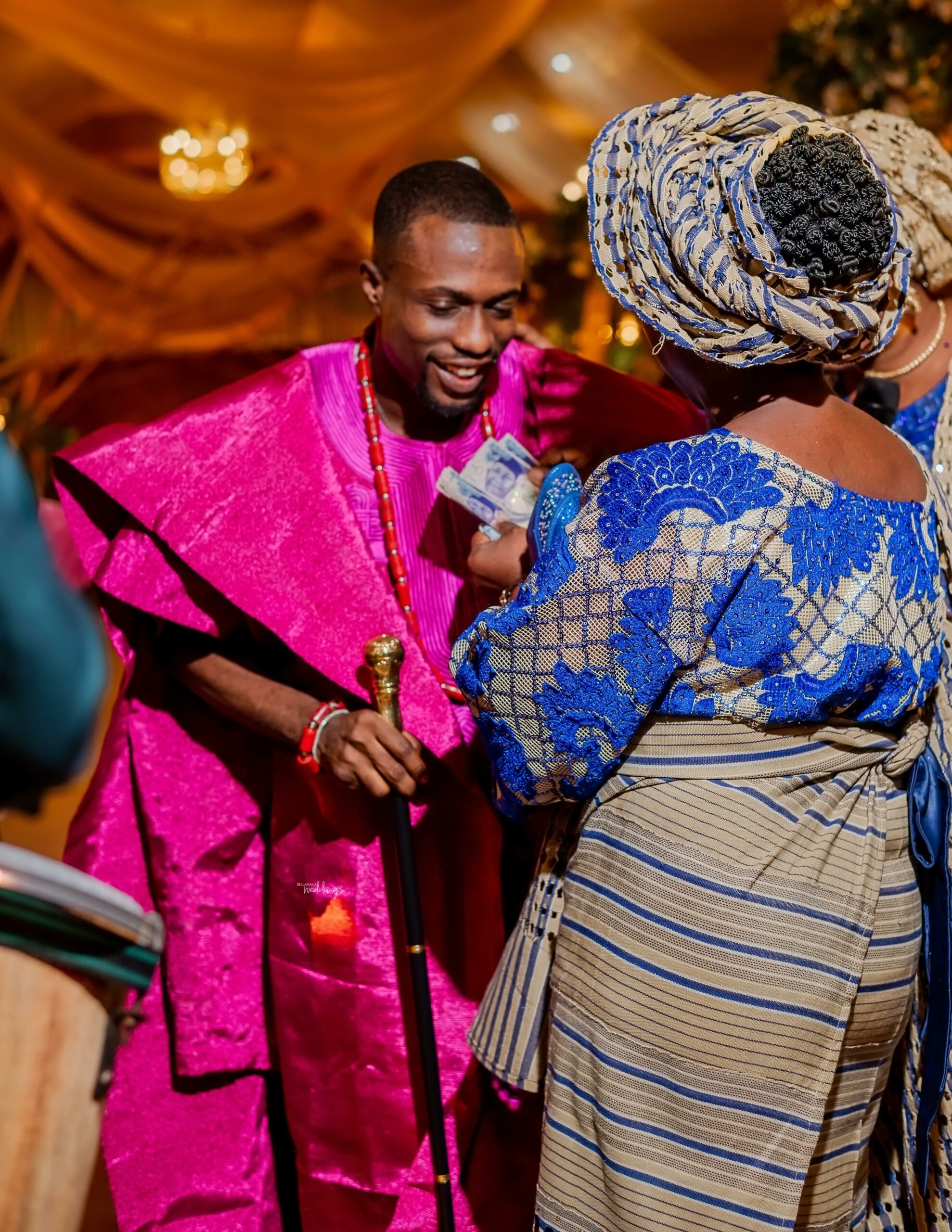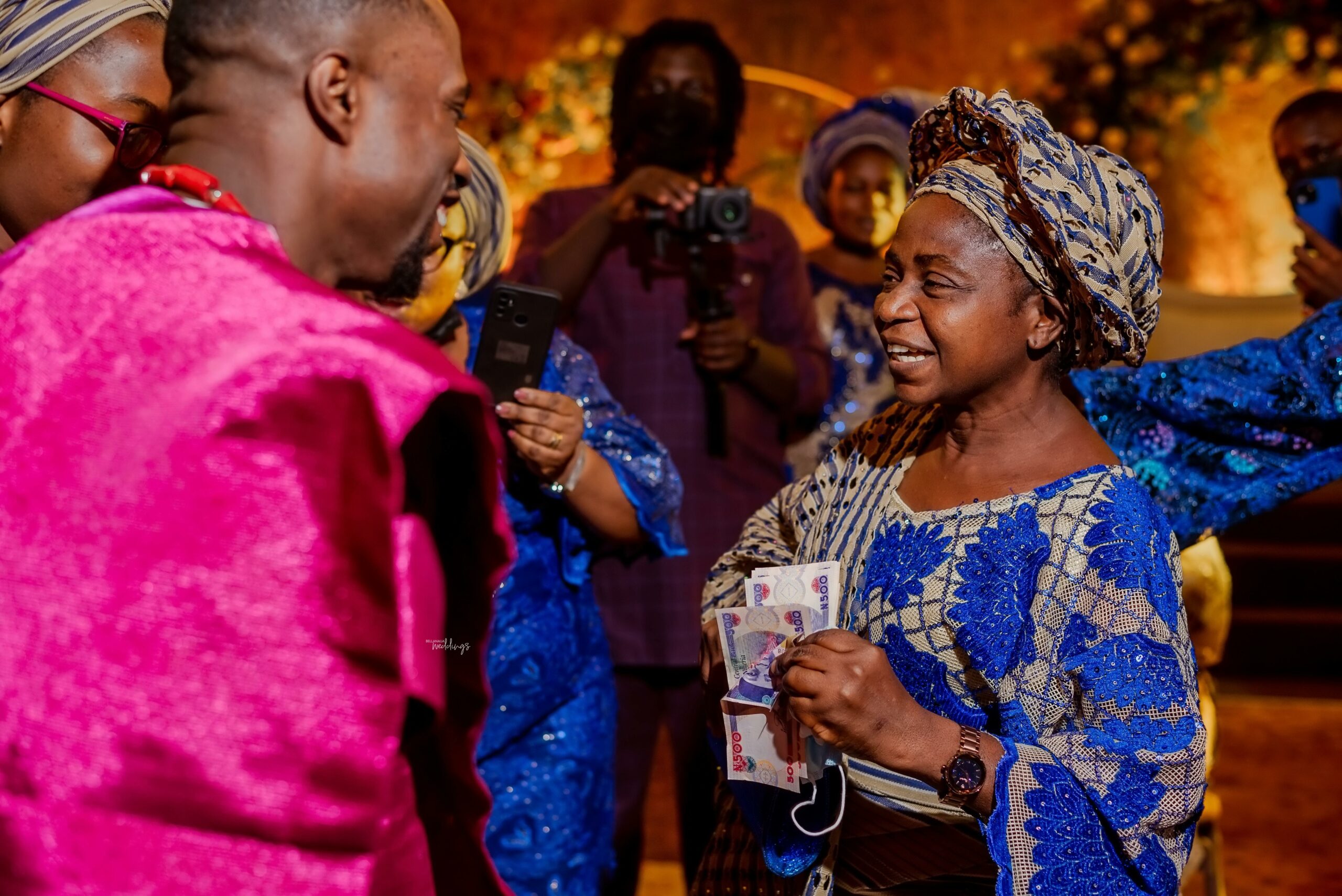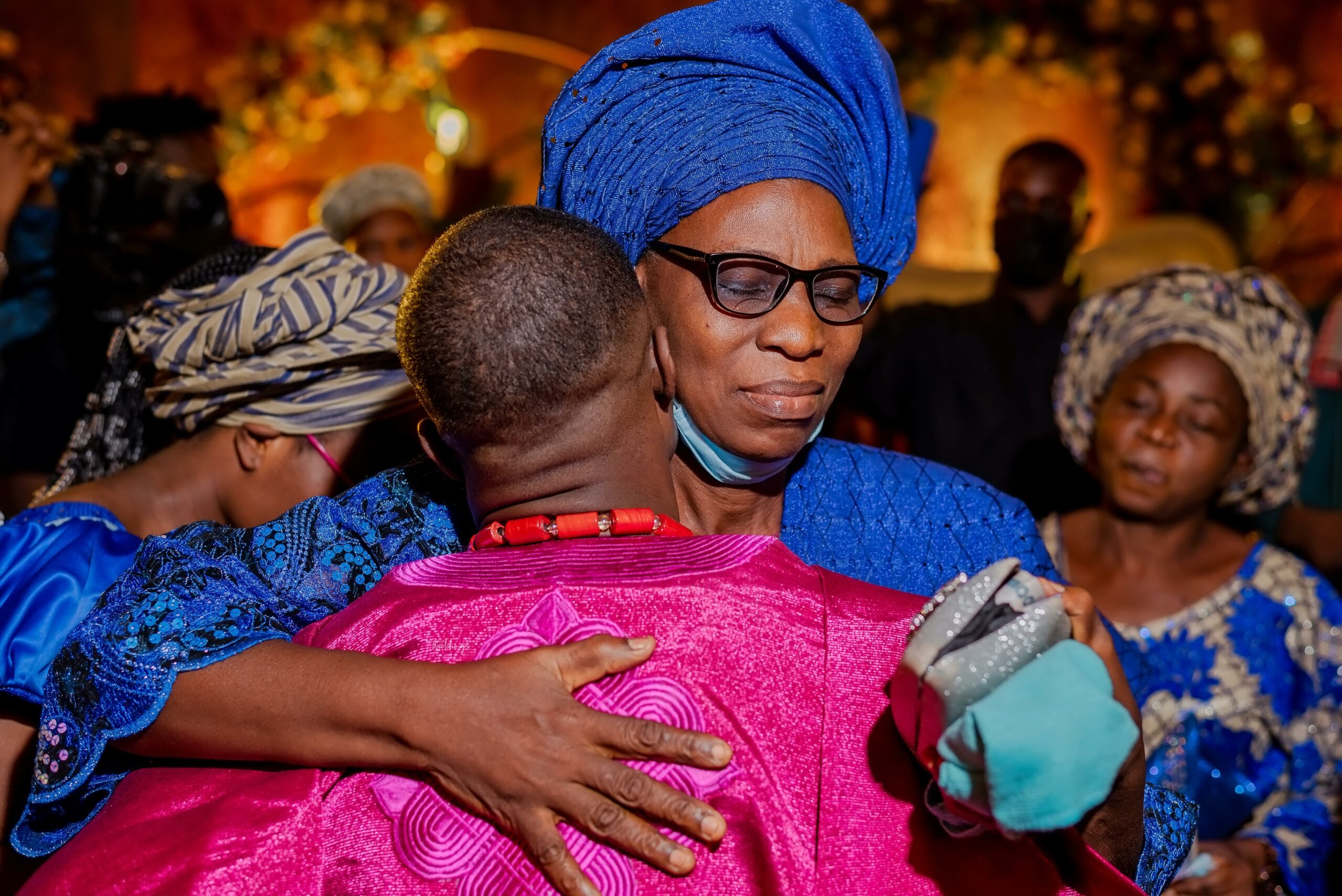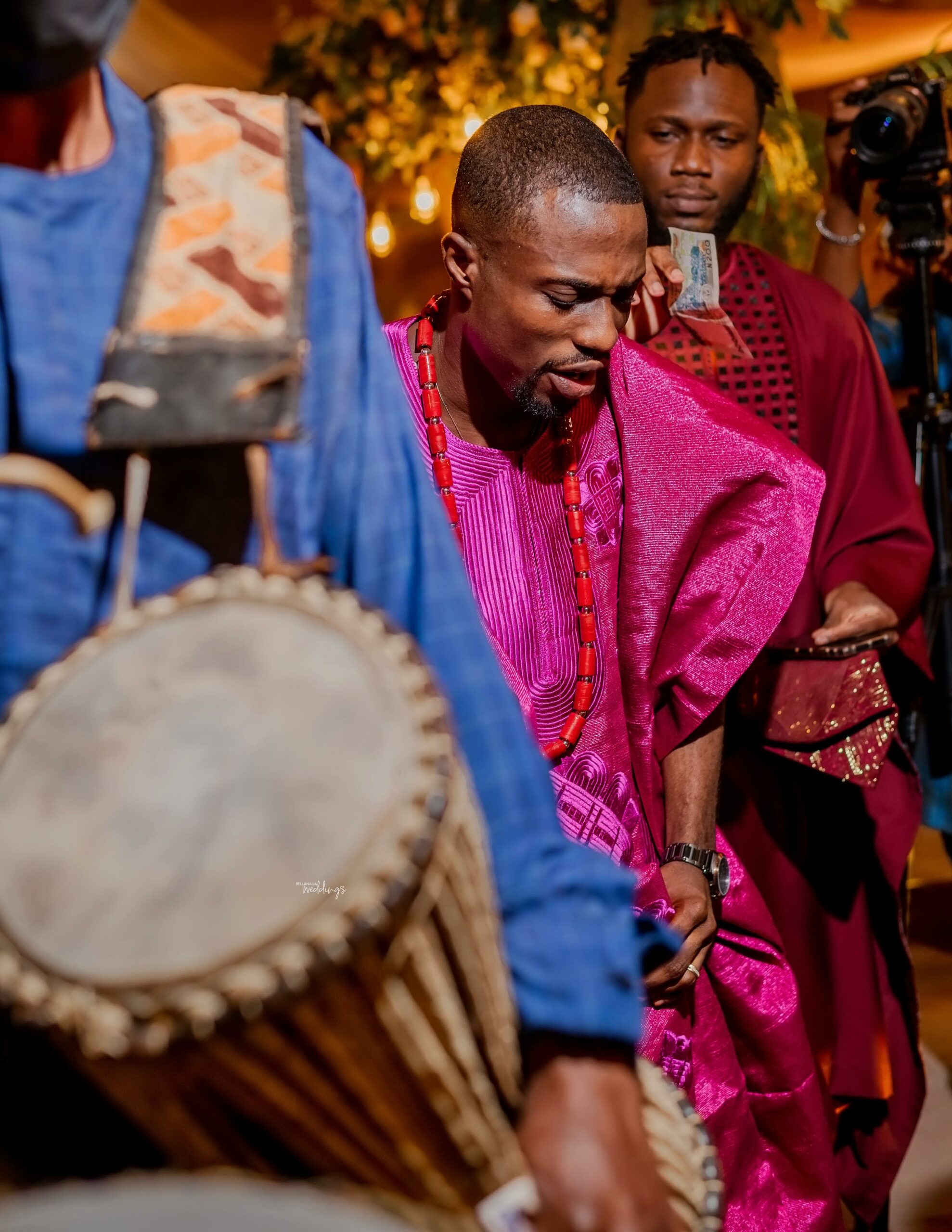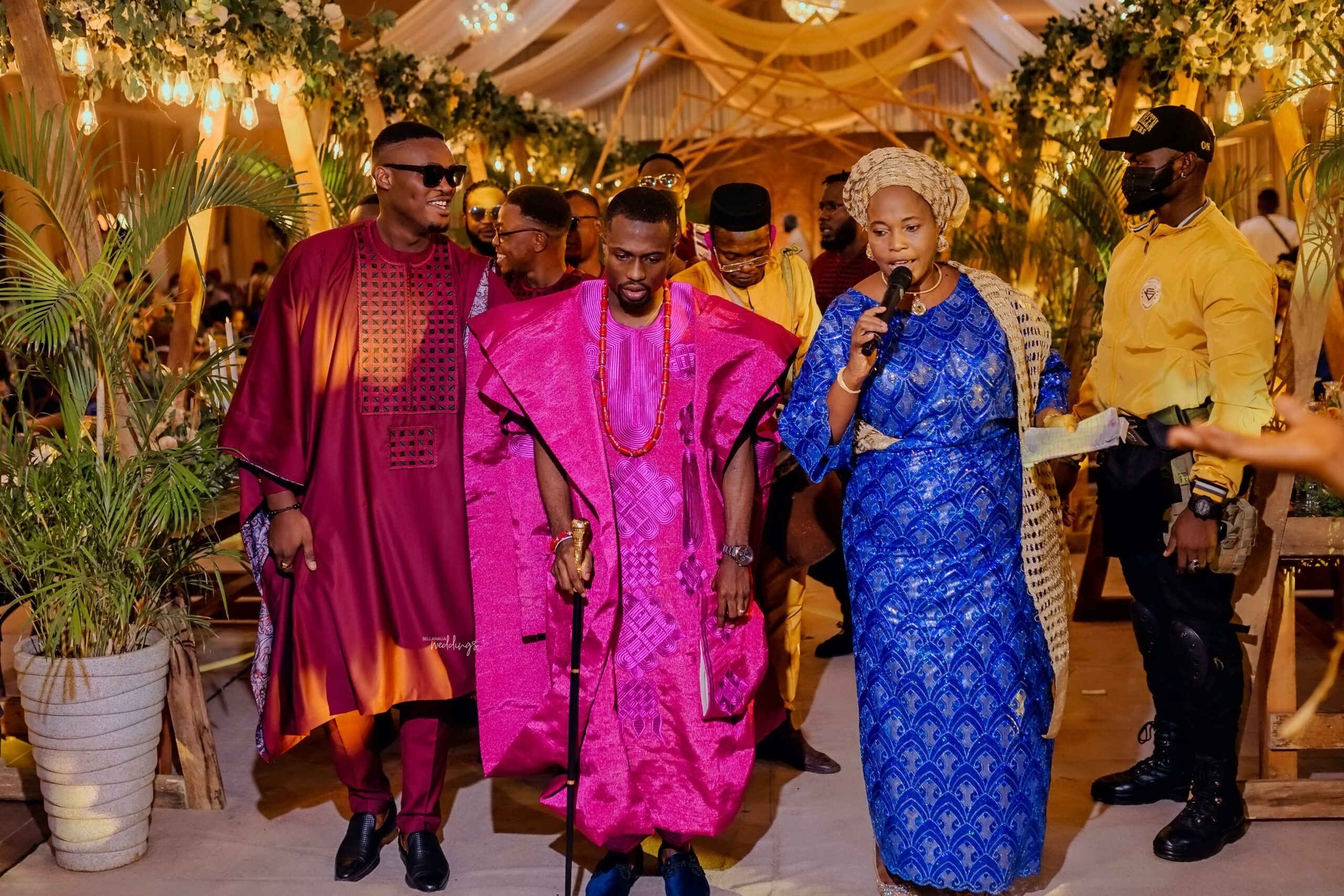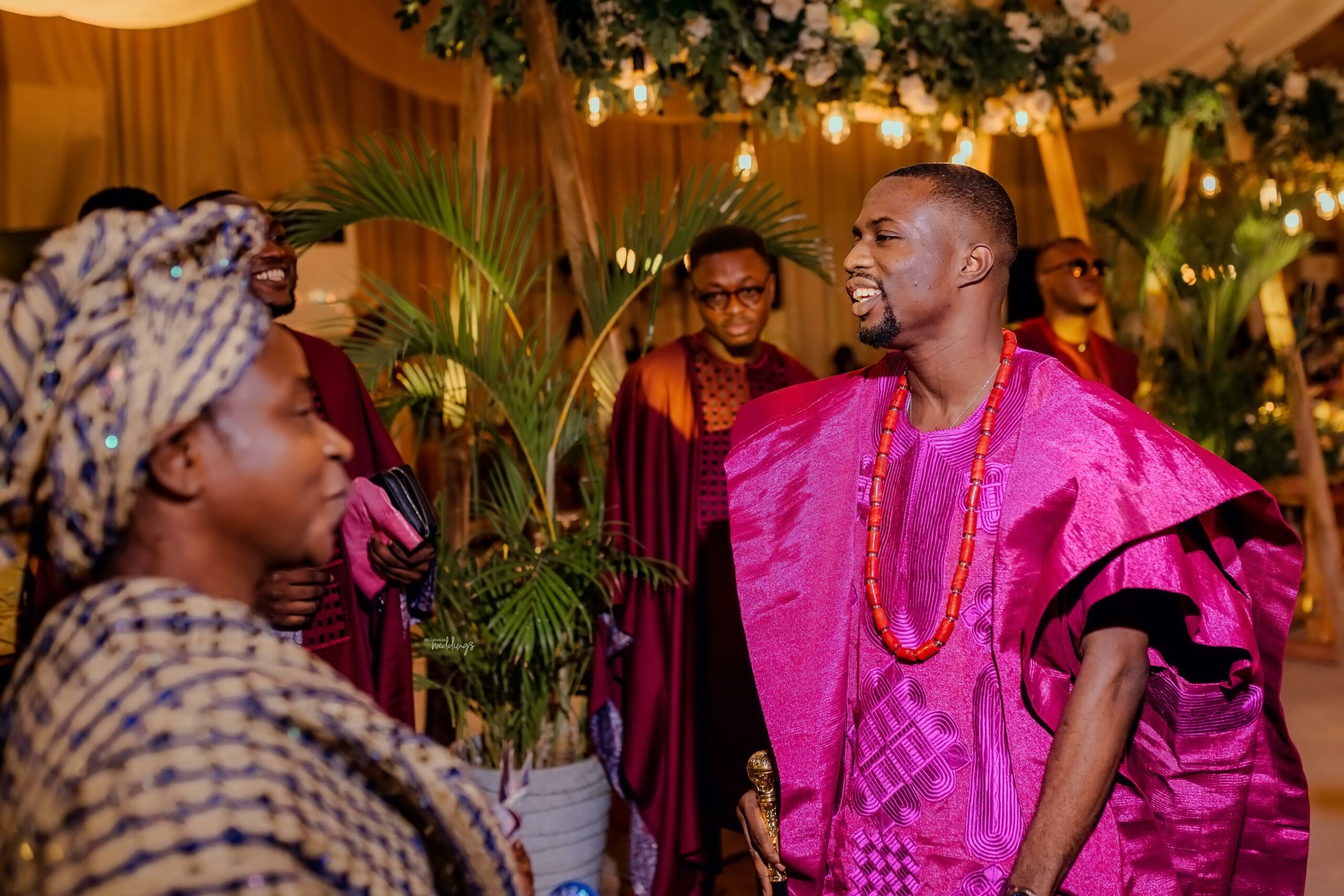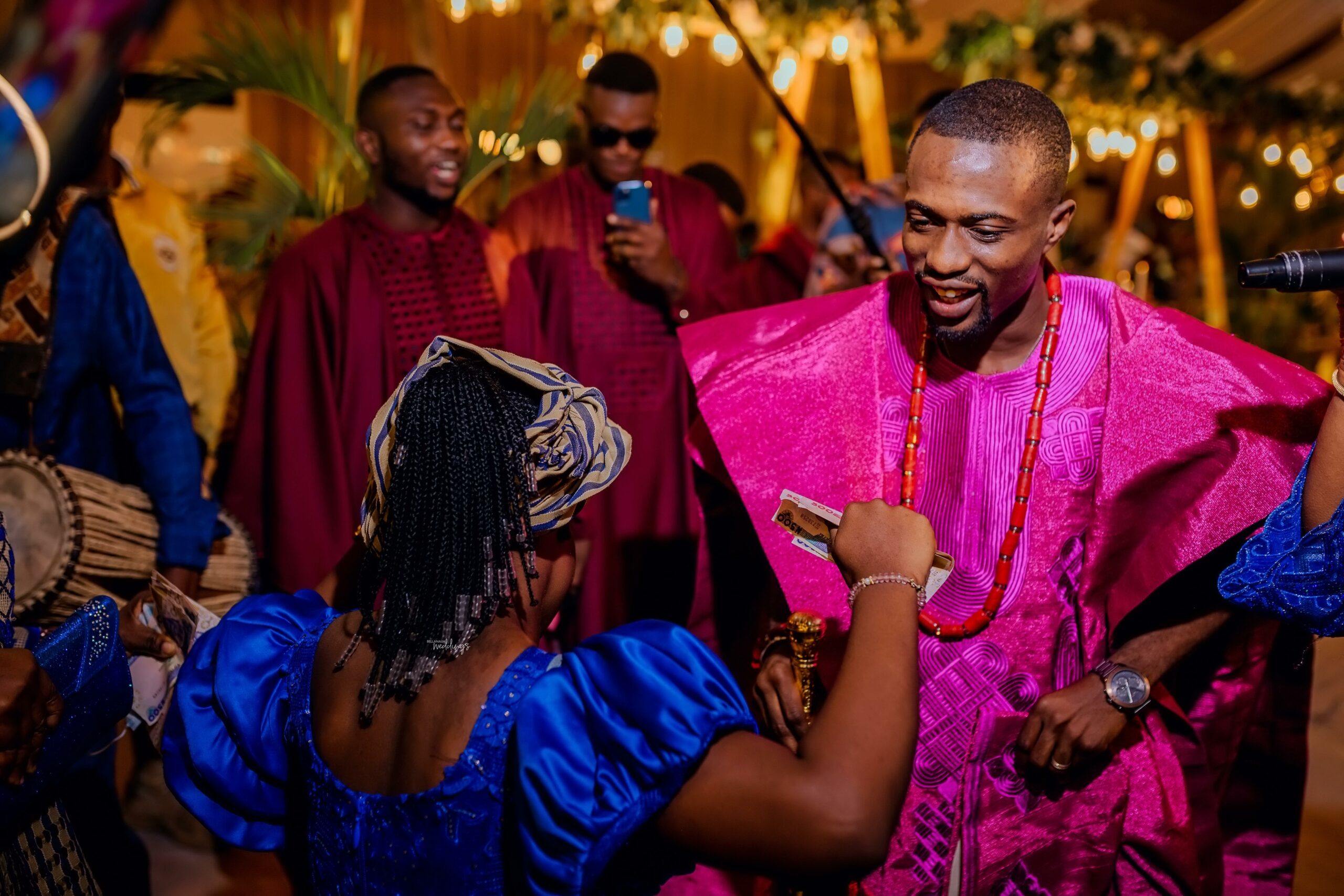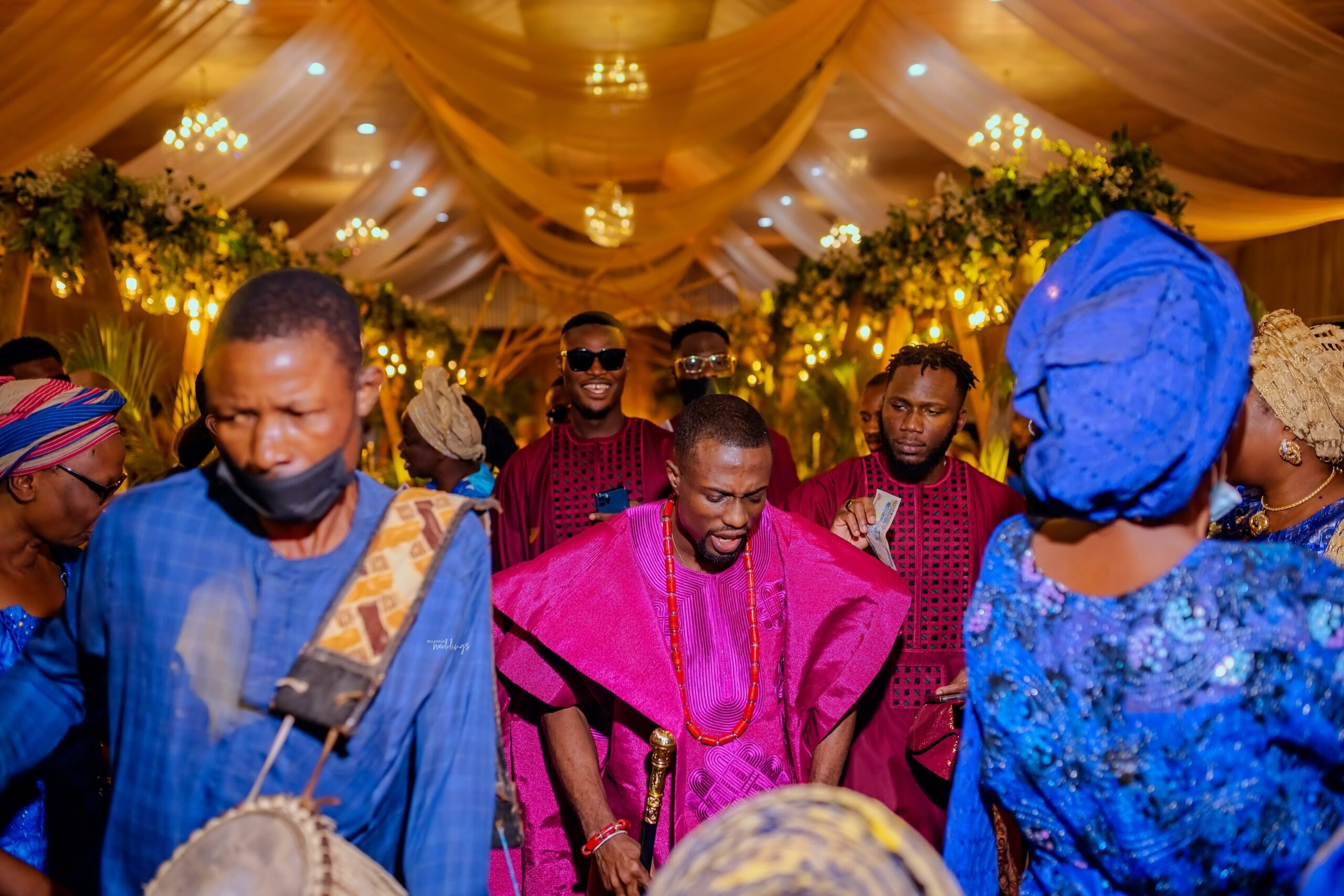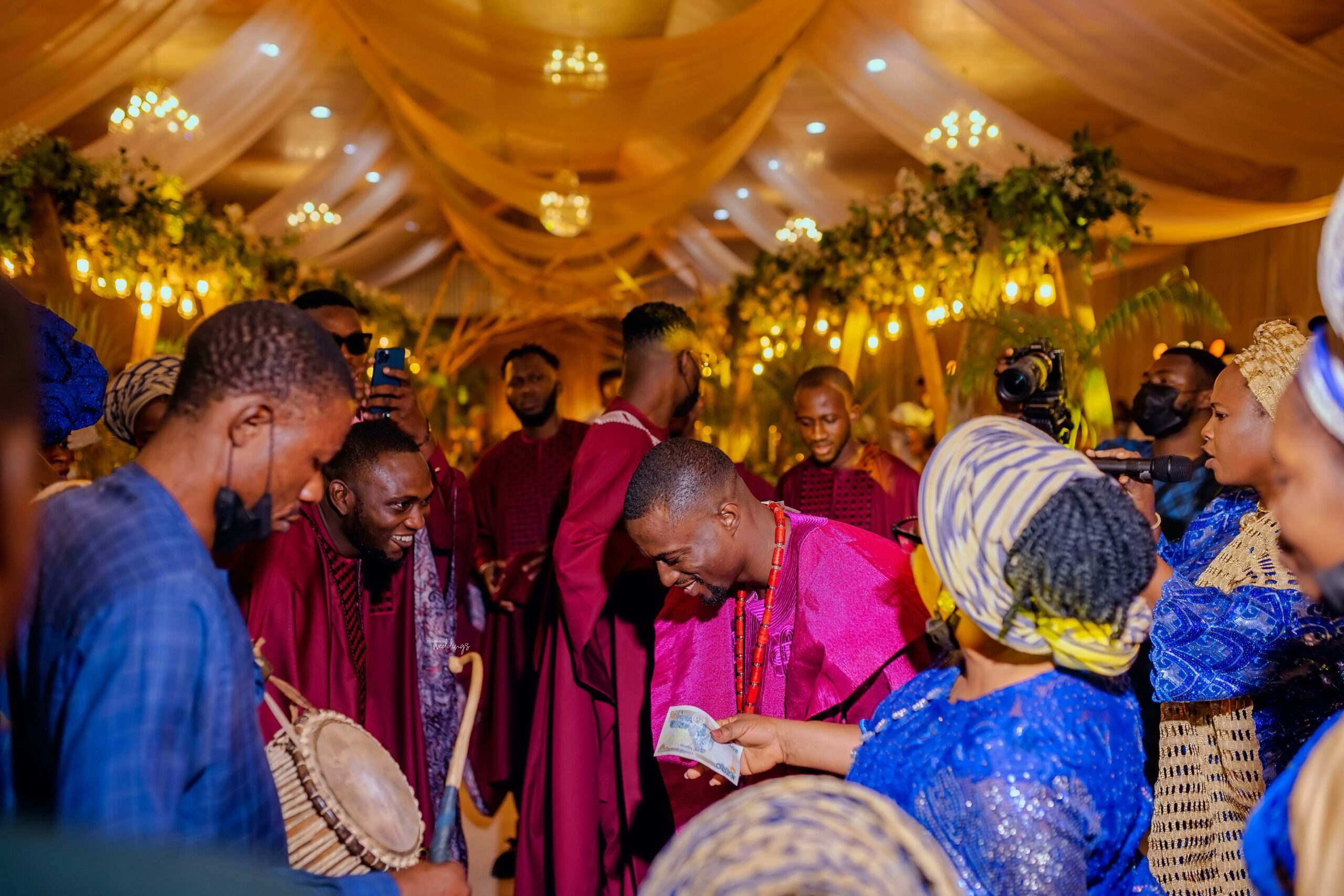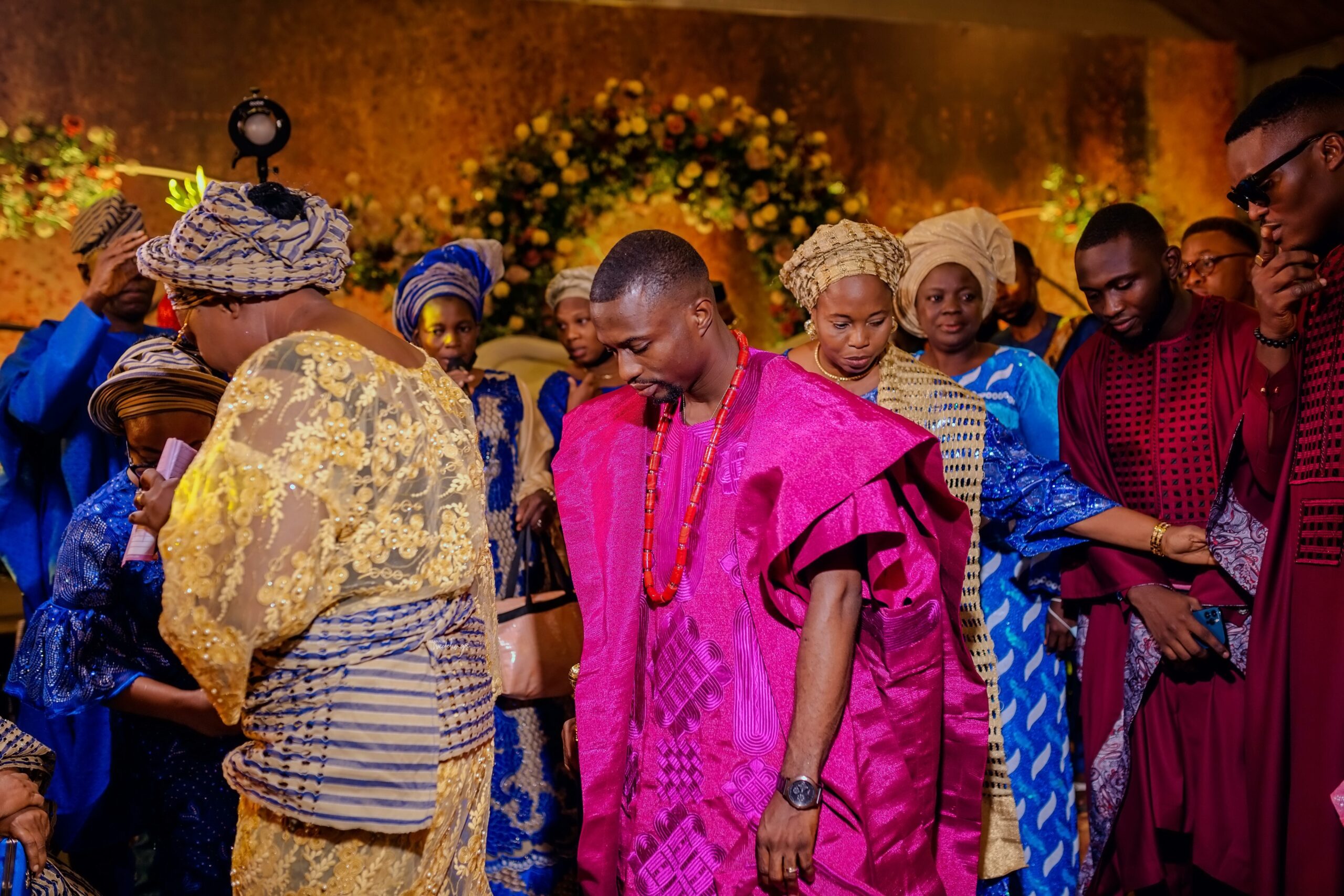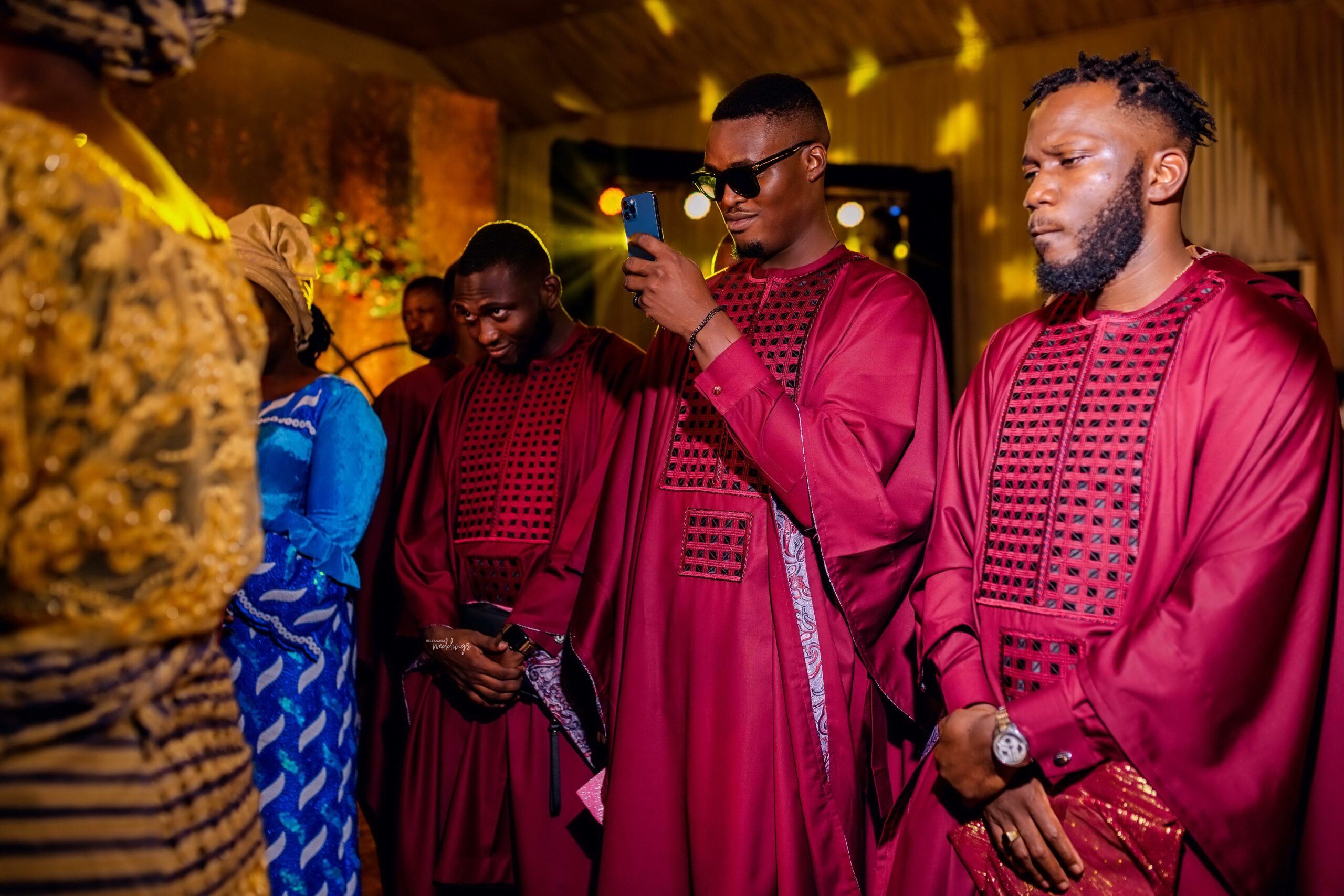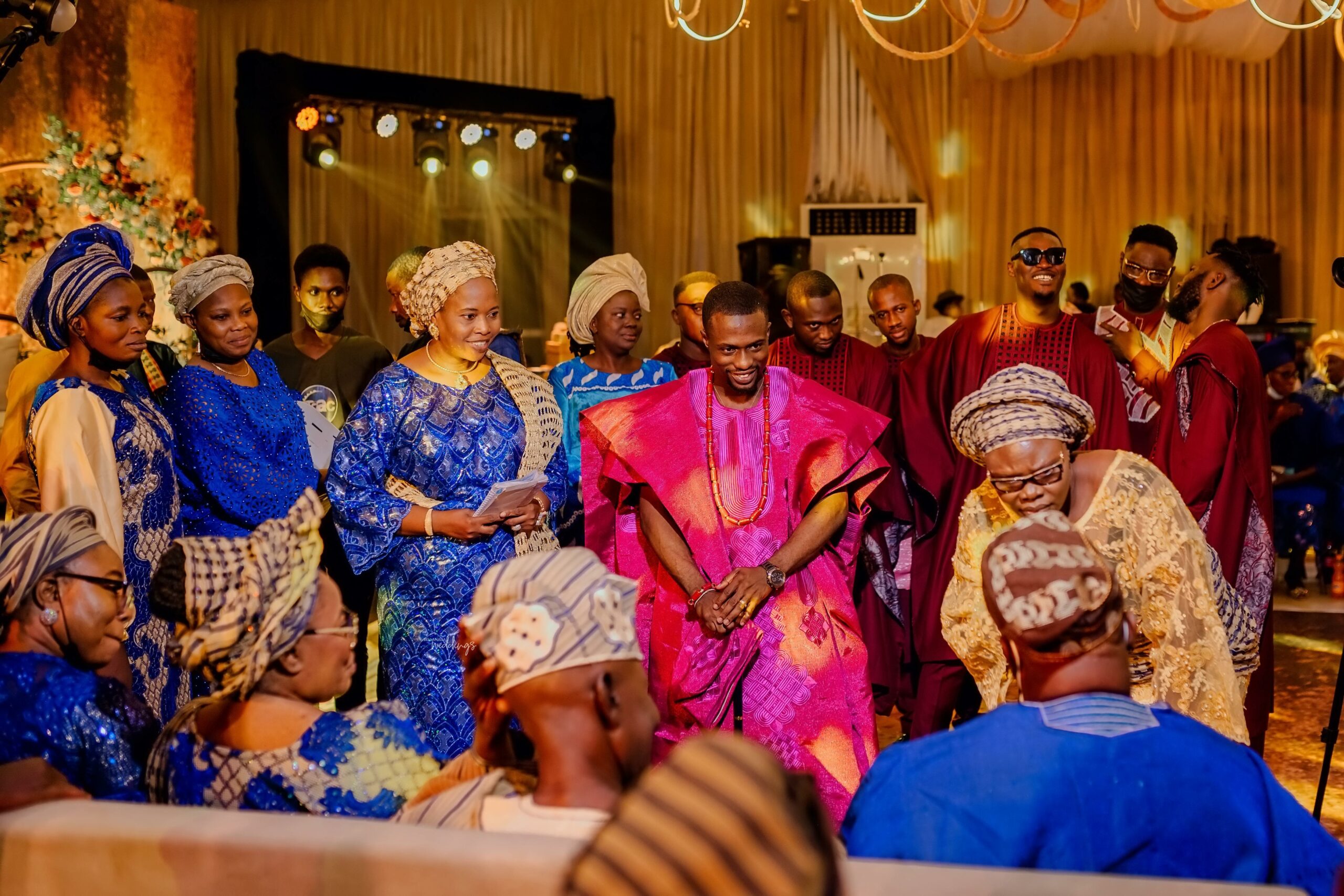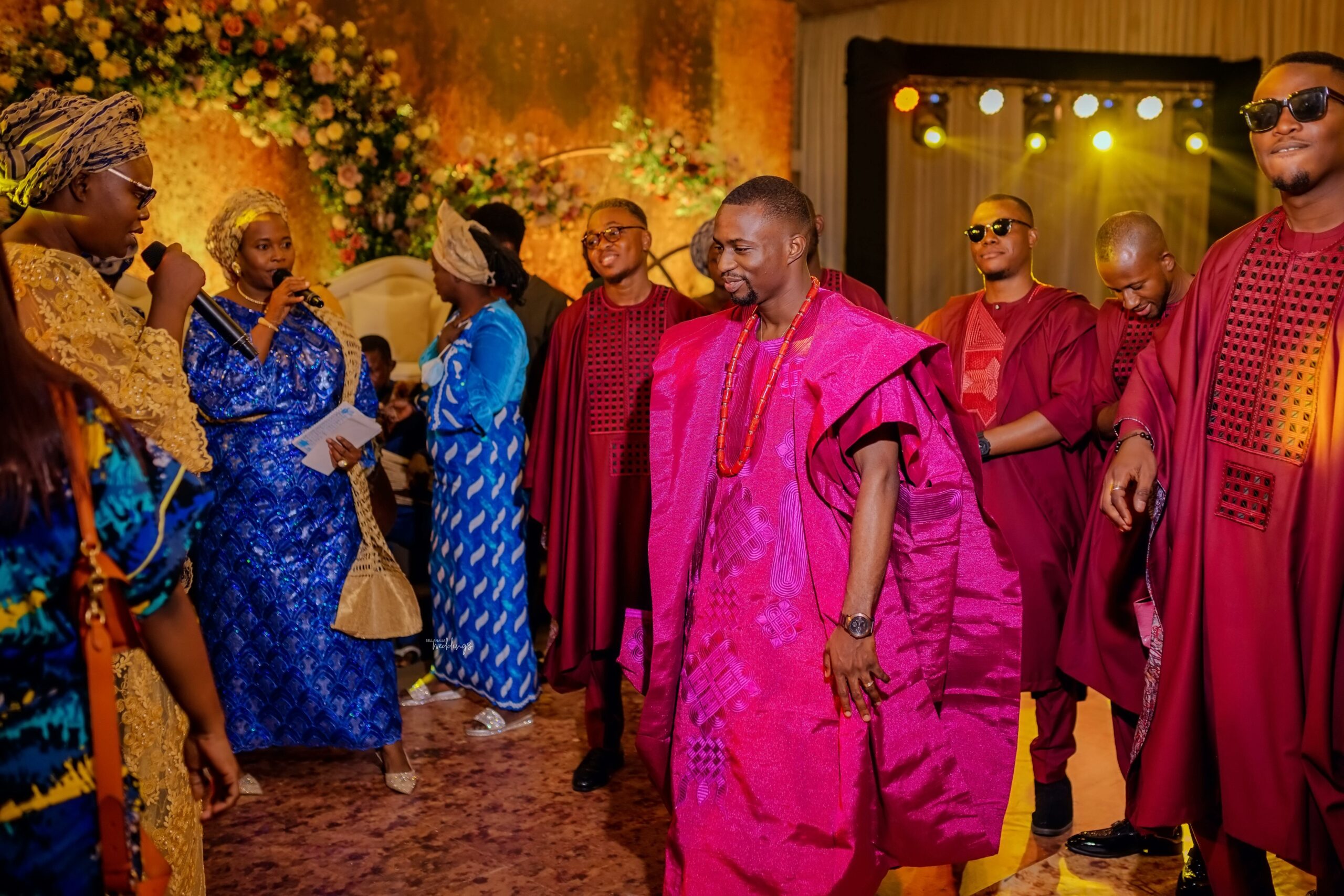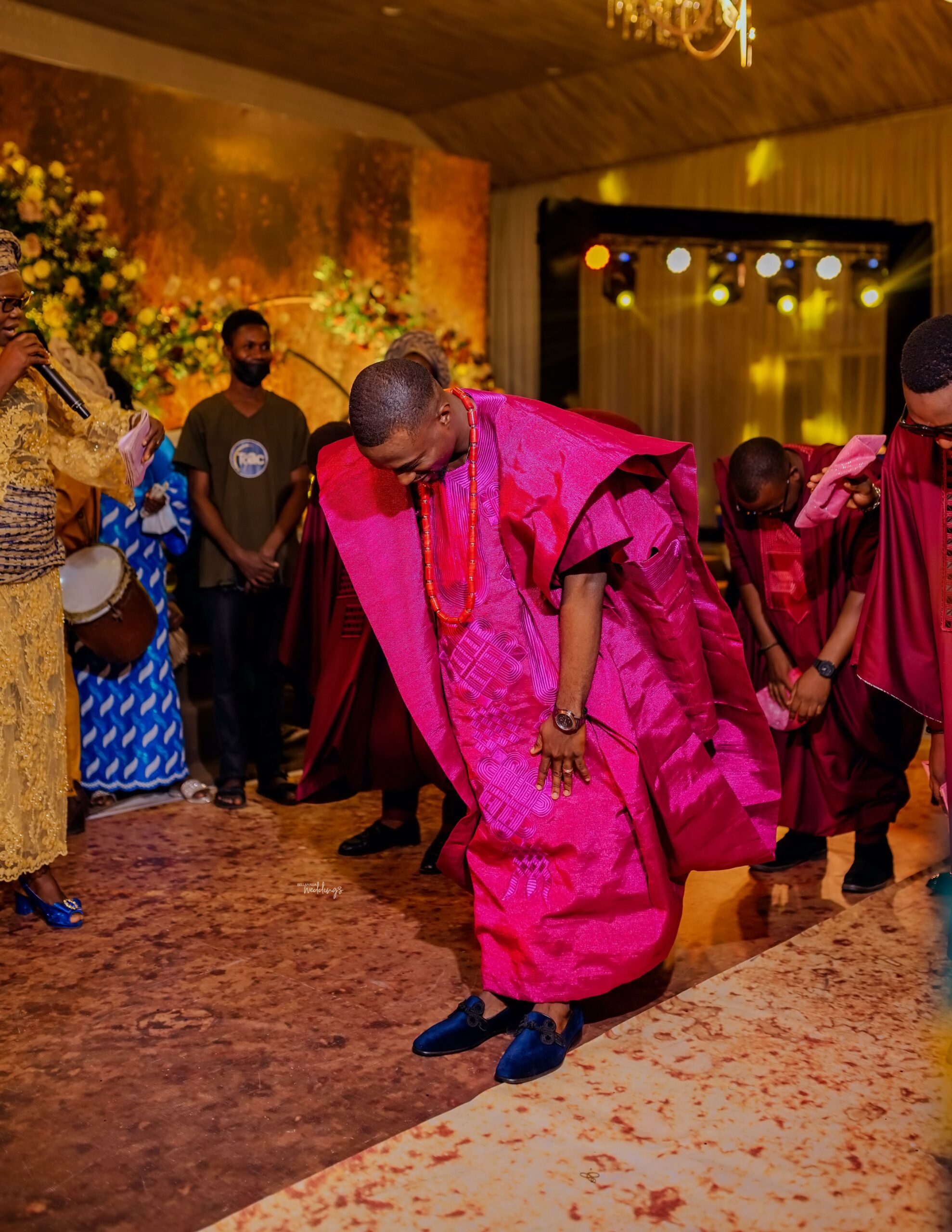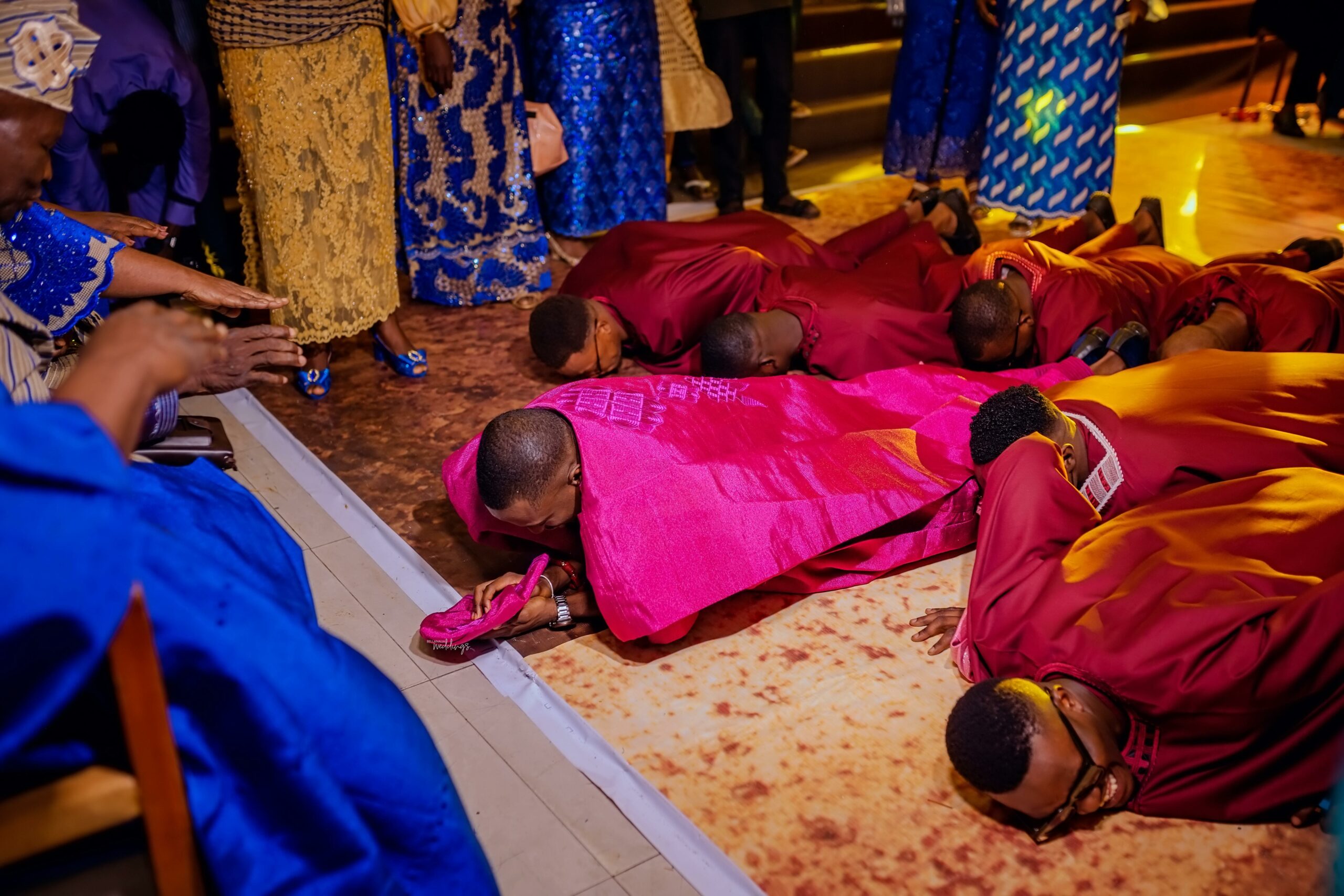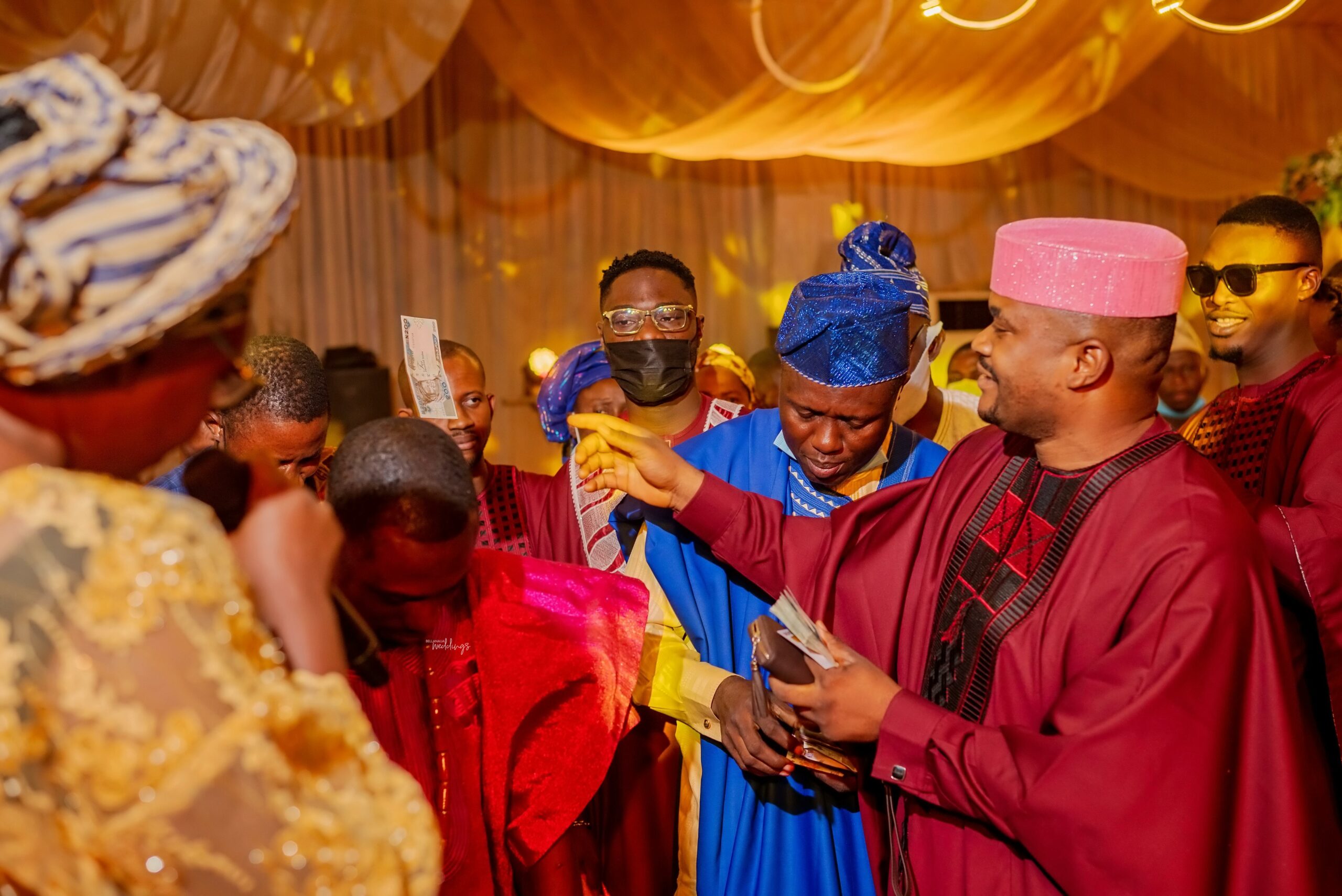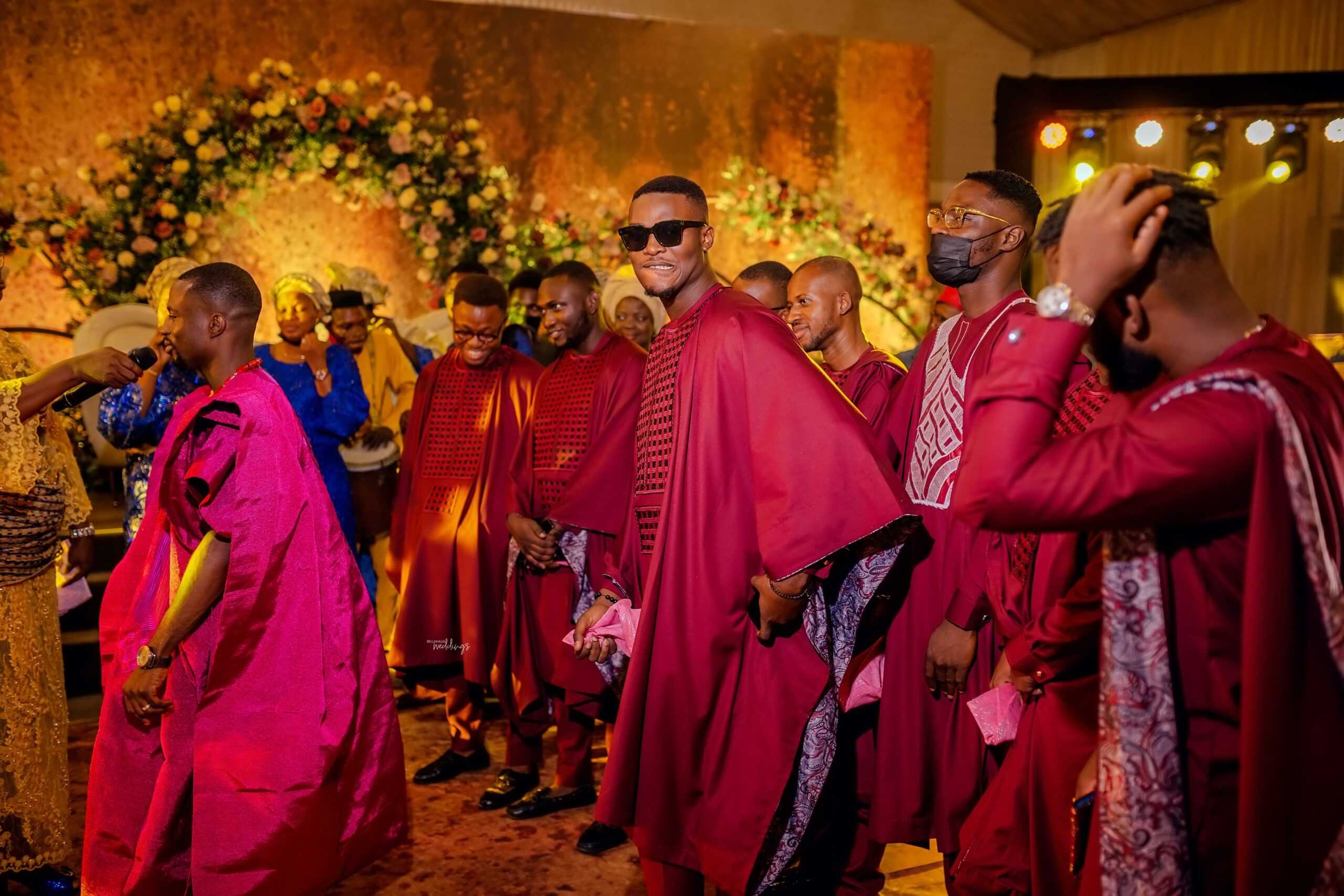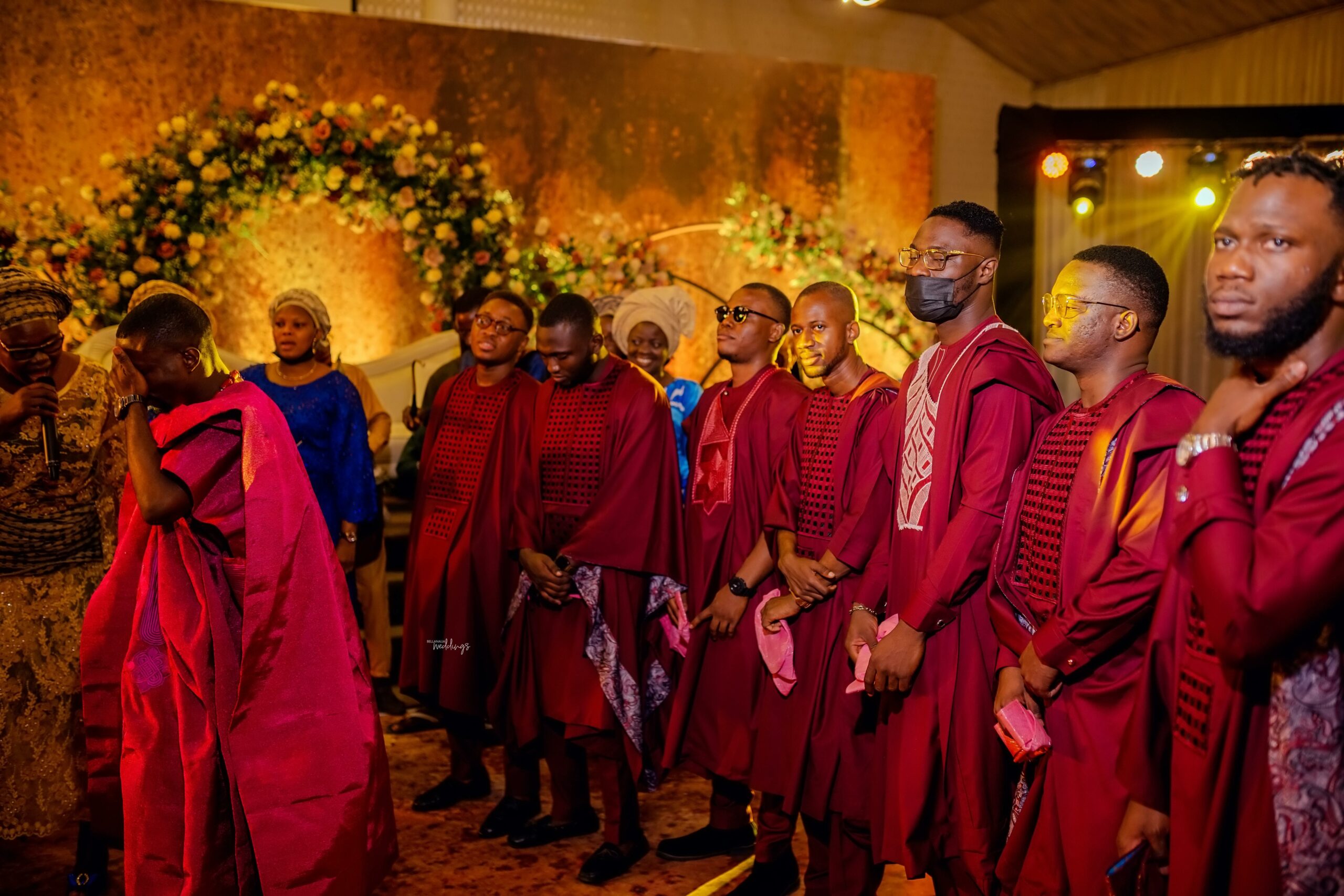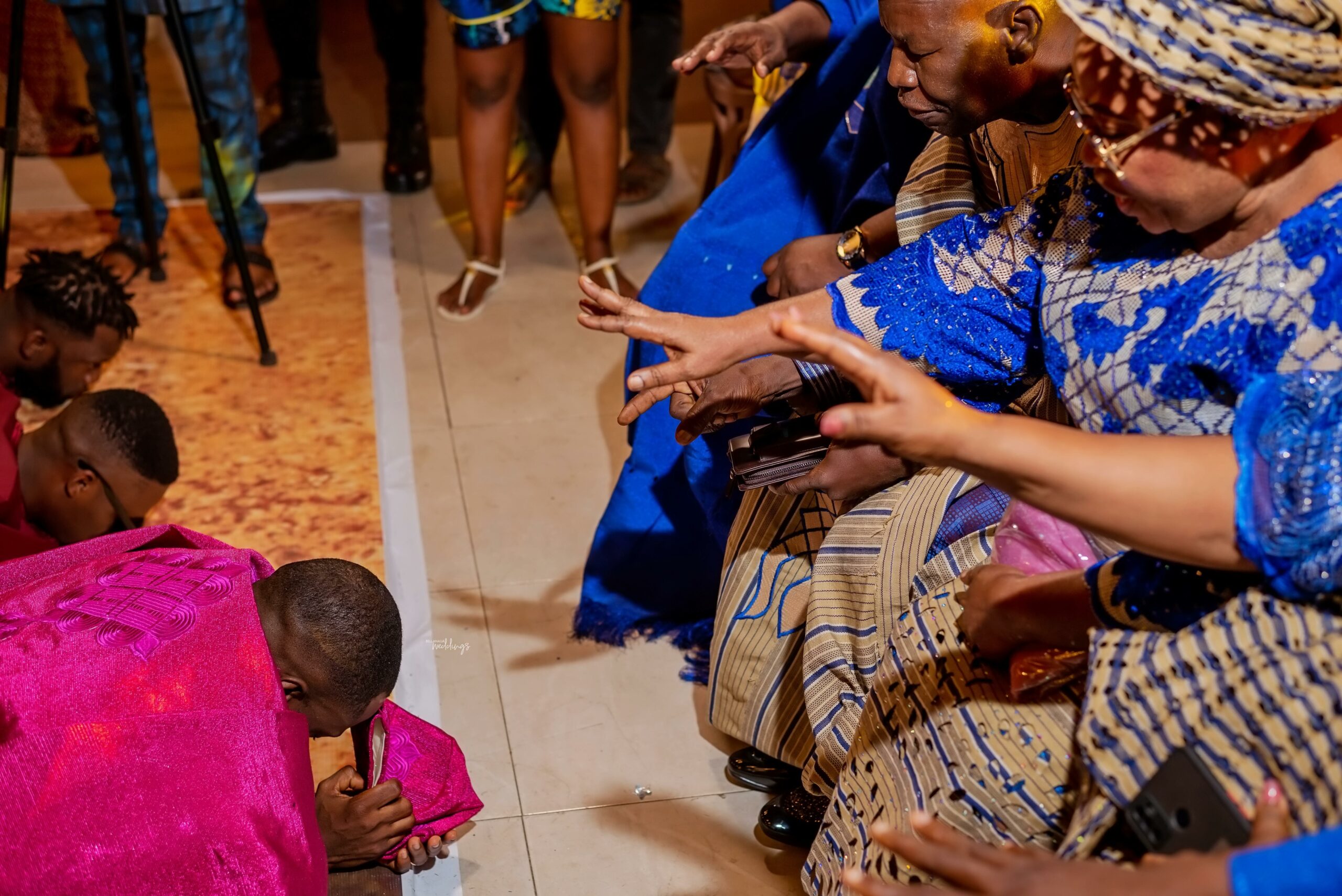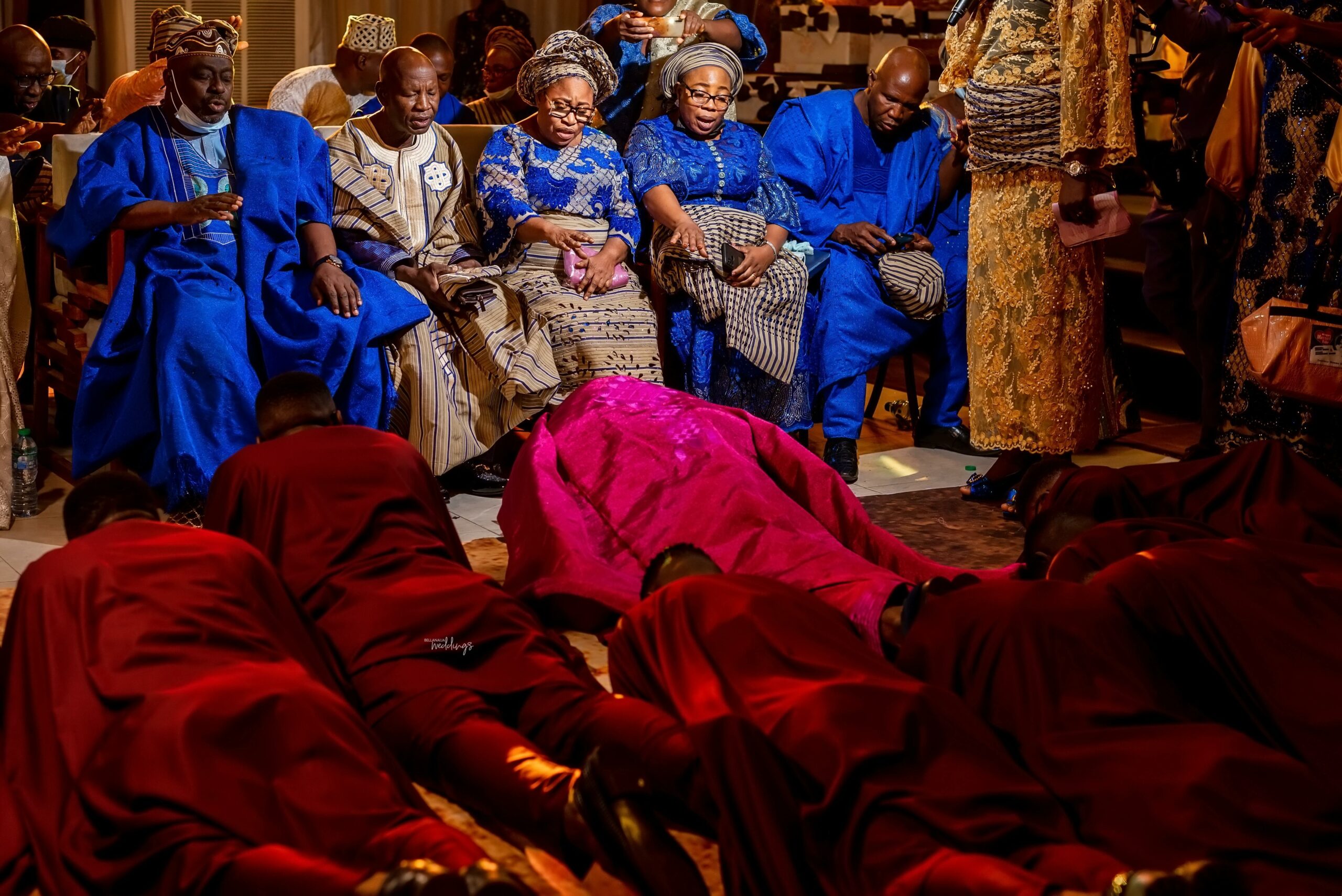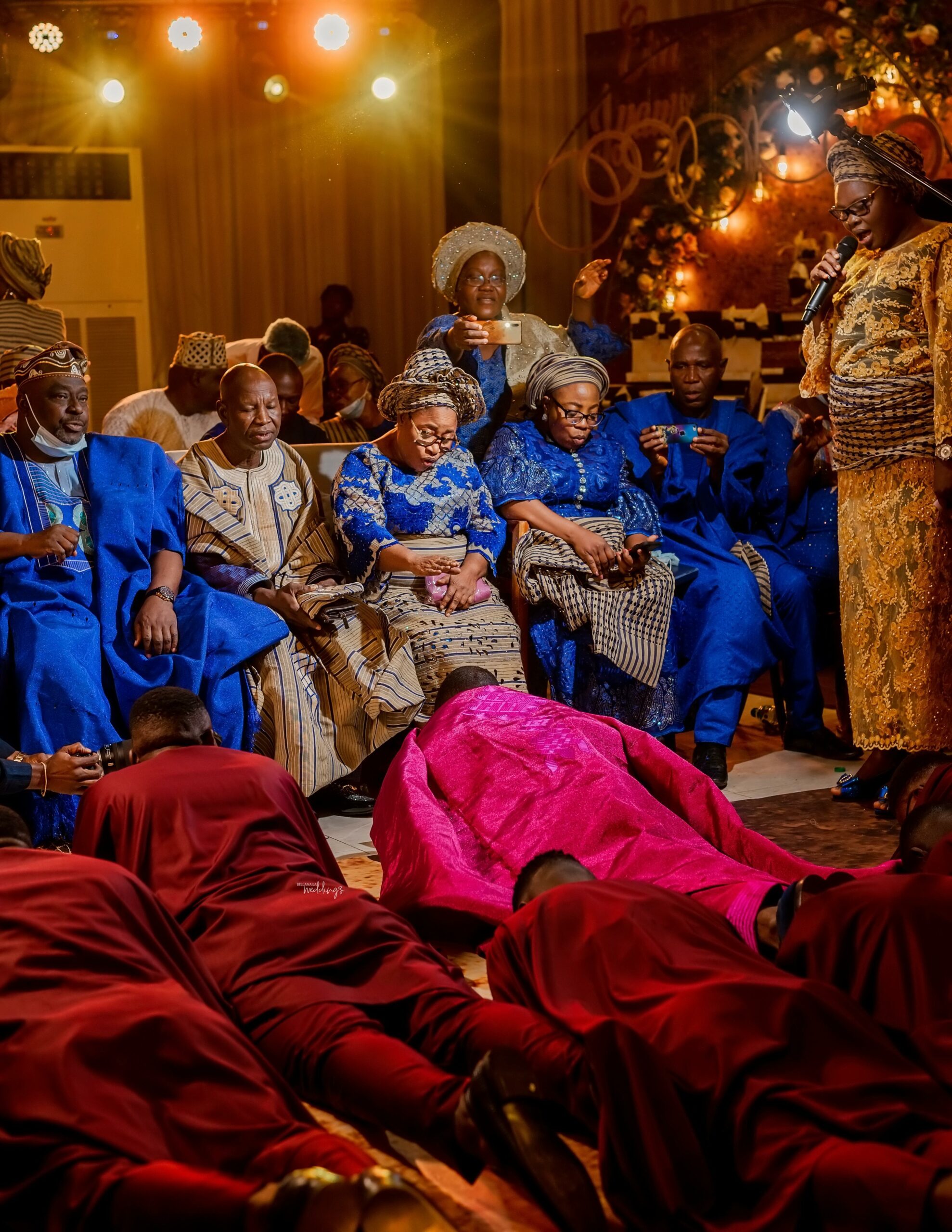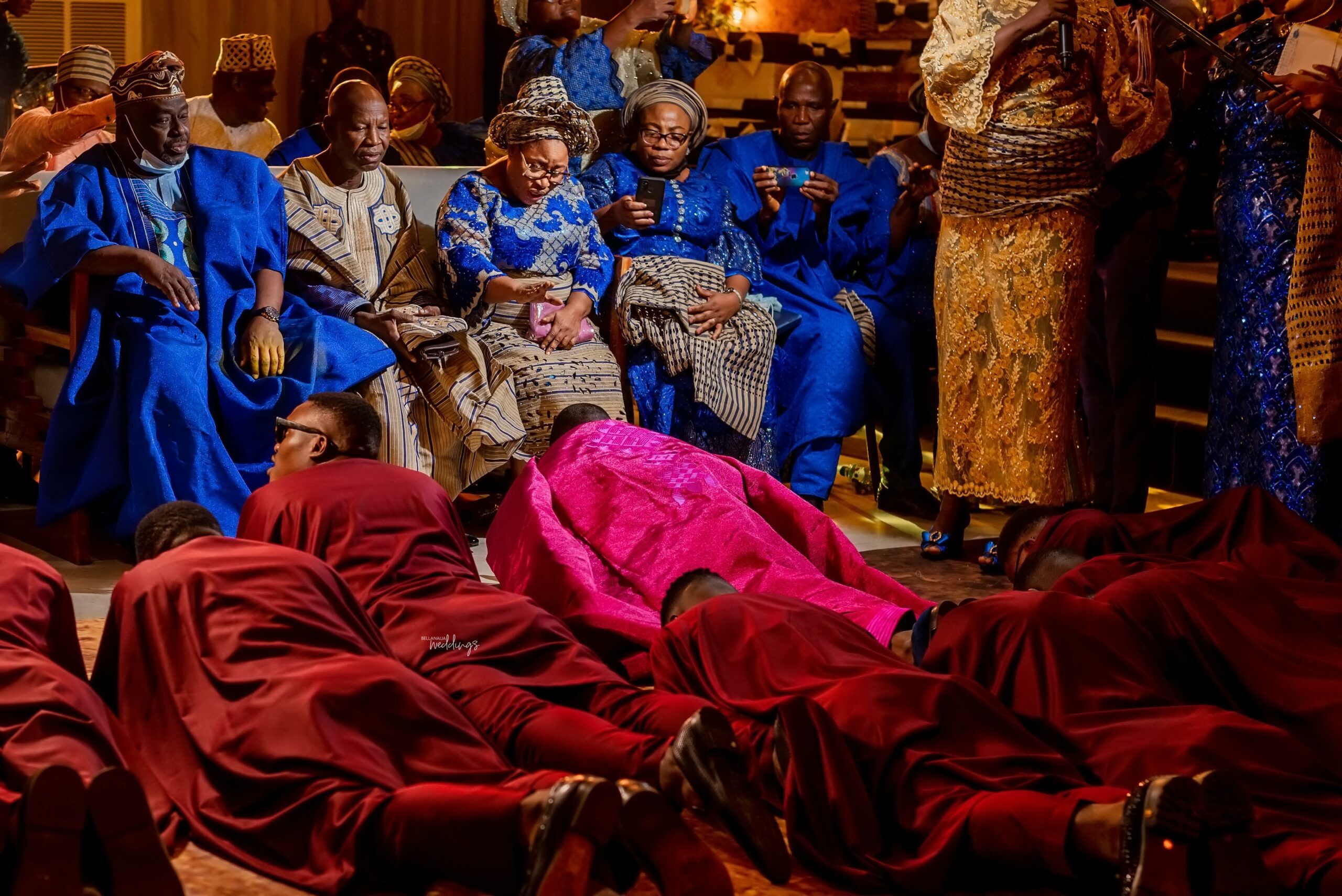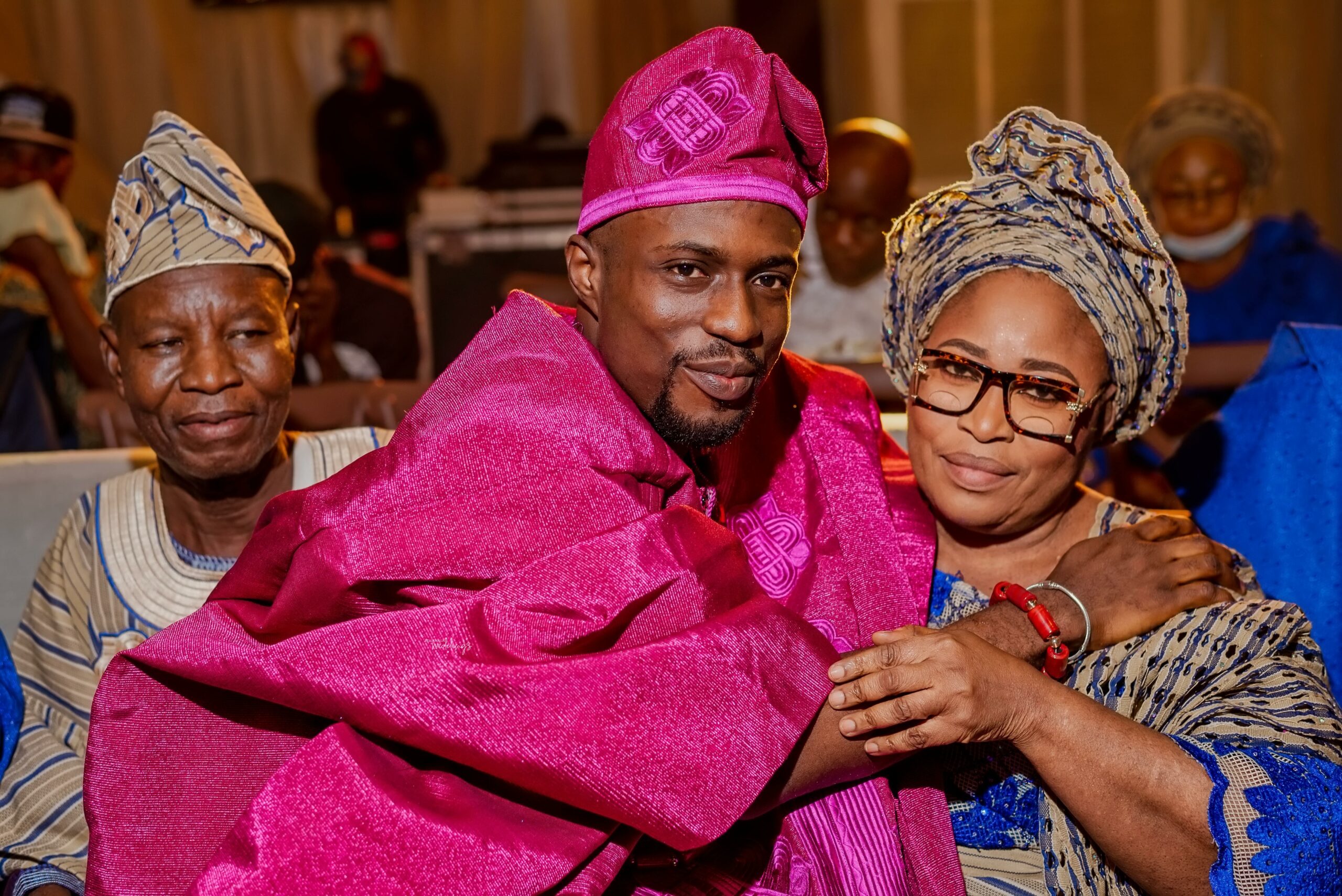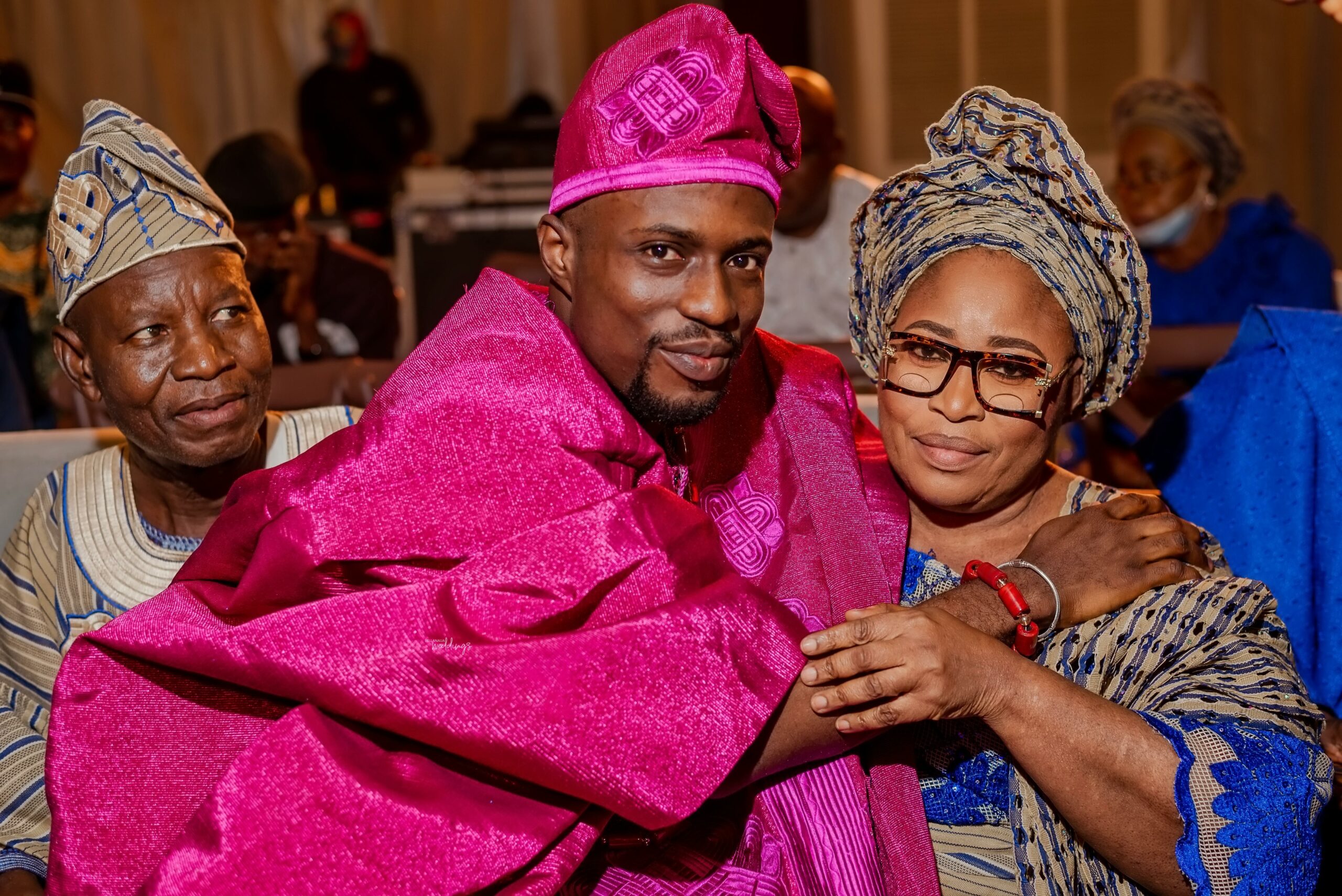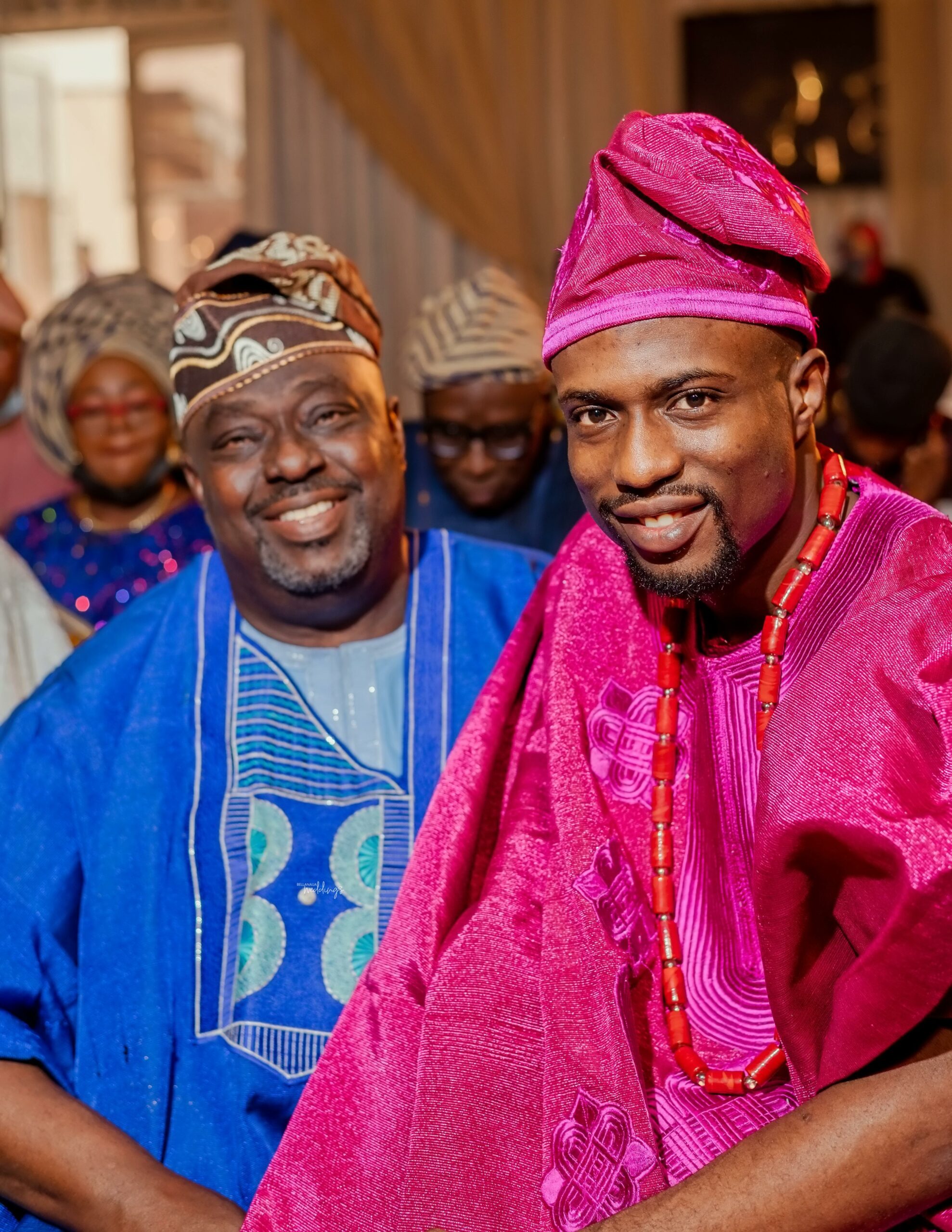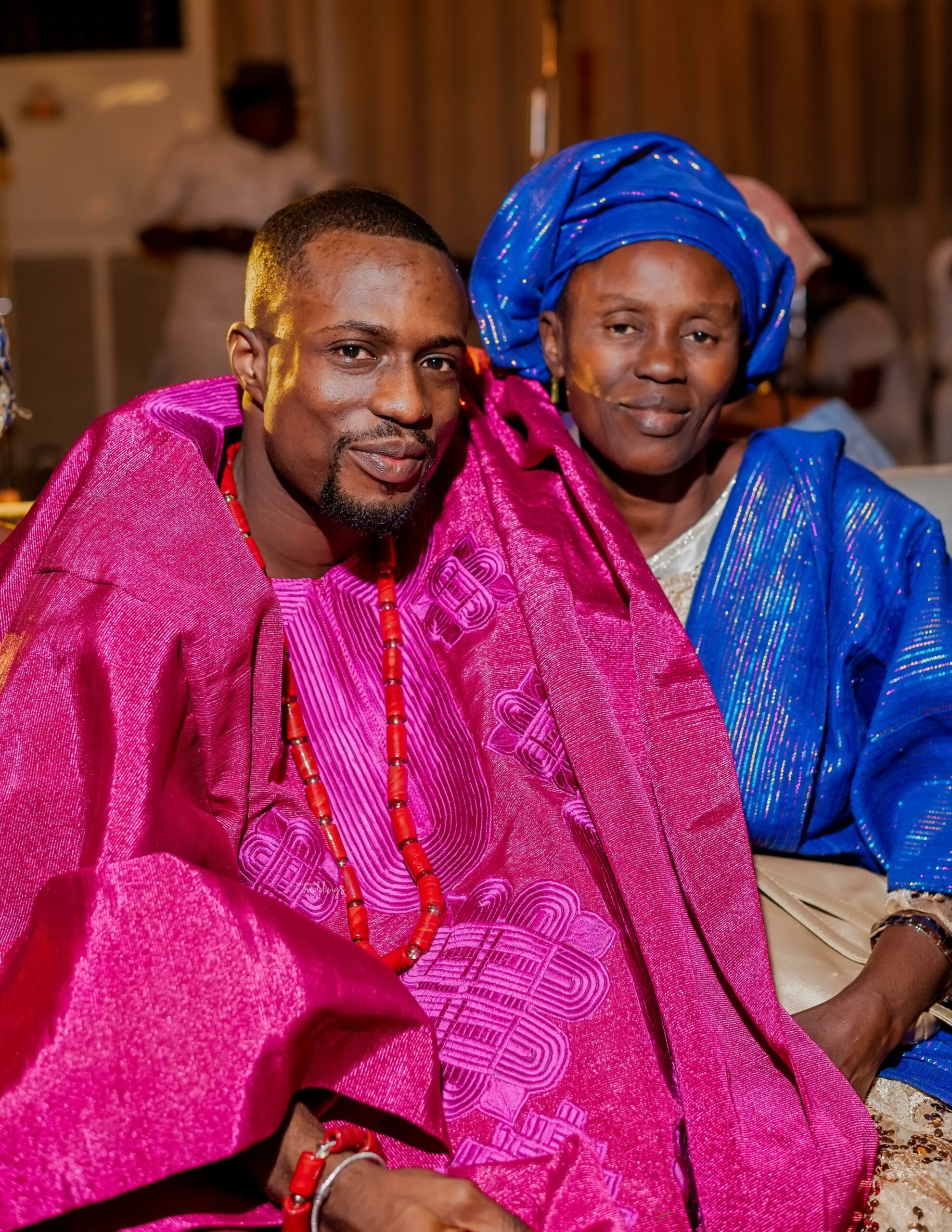 Here comes the bride…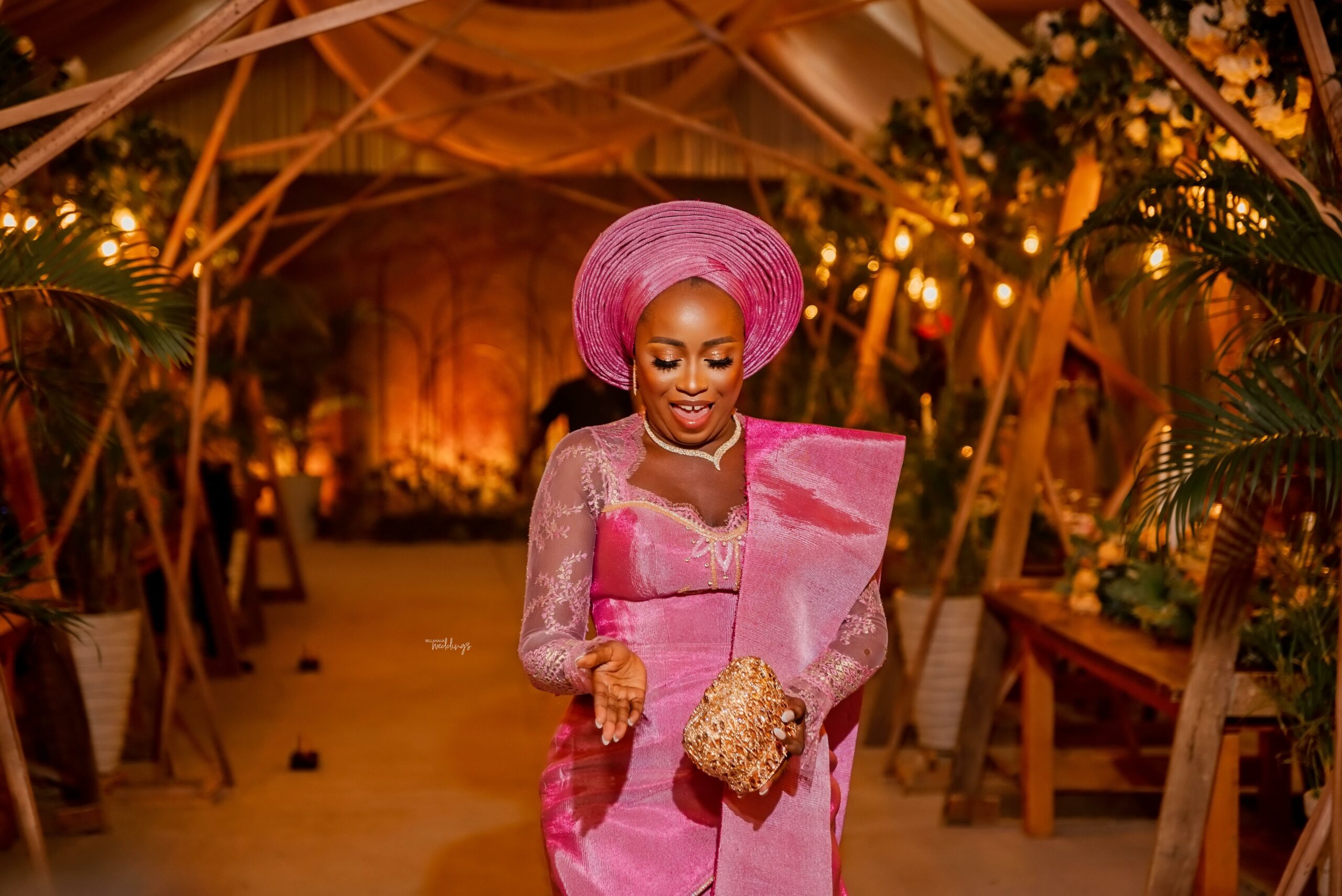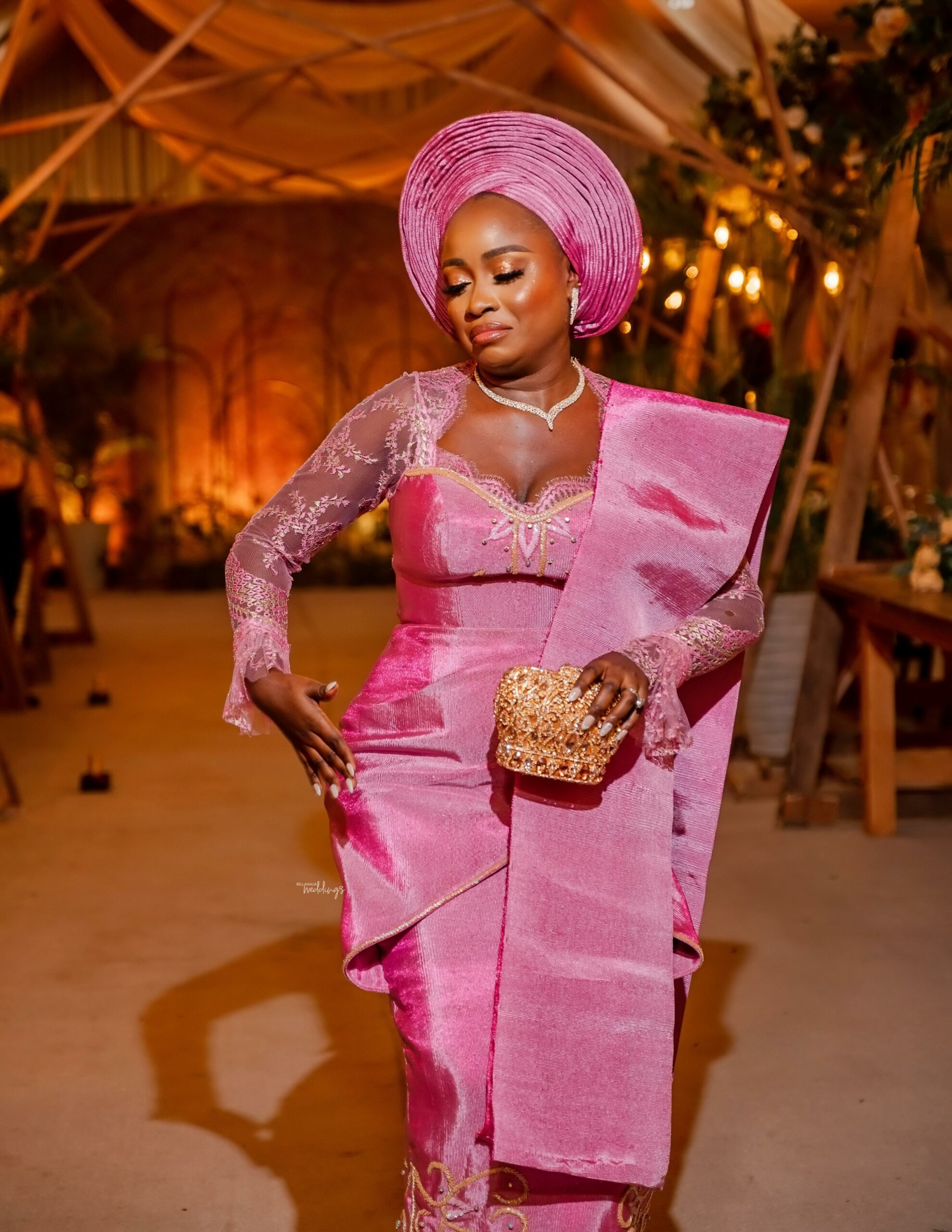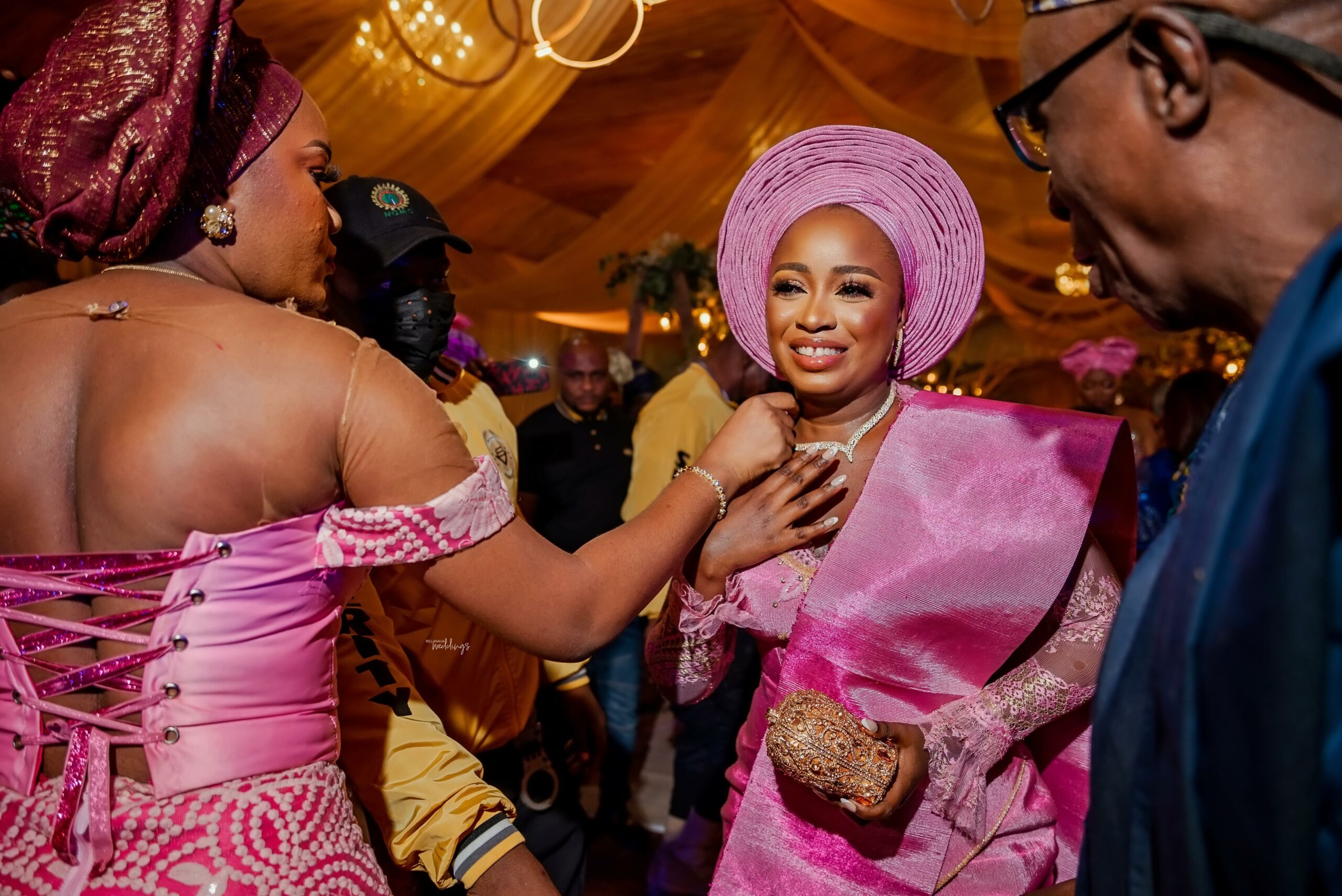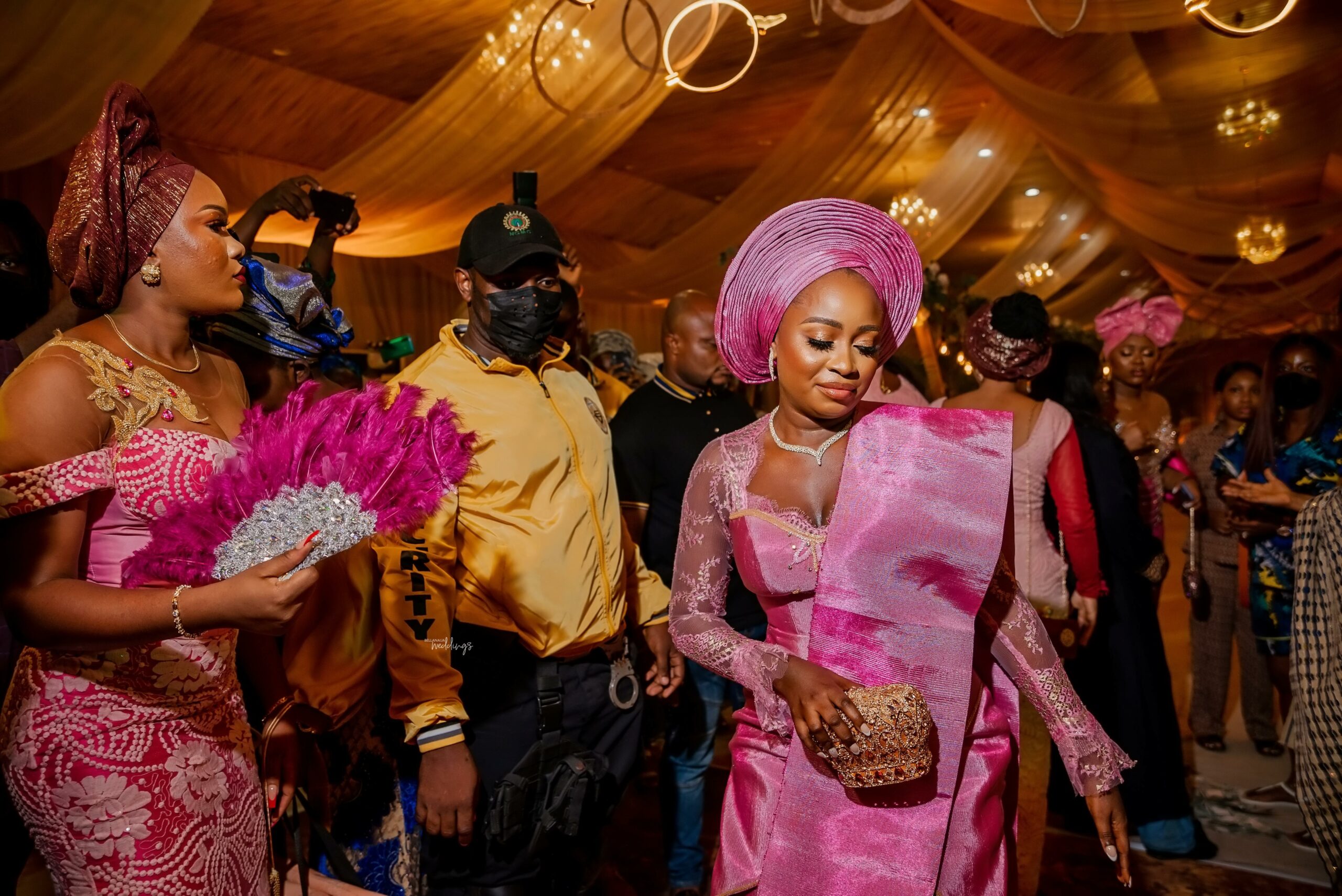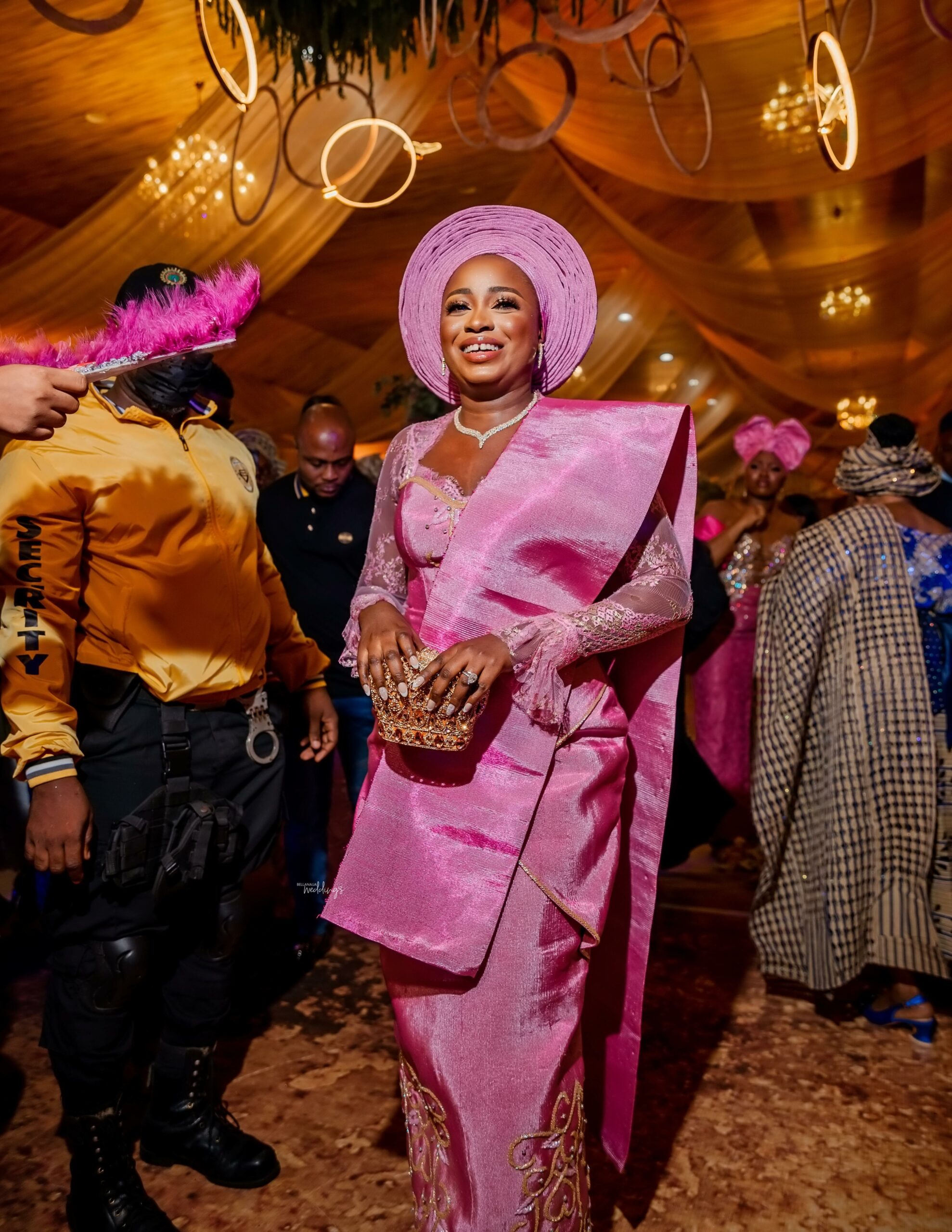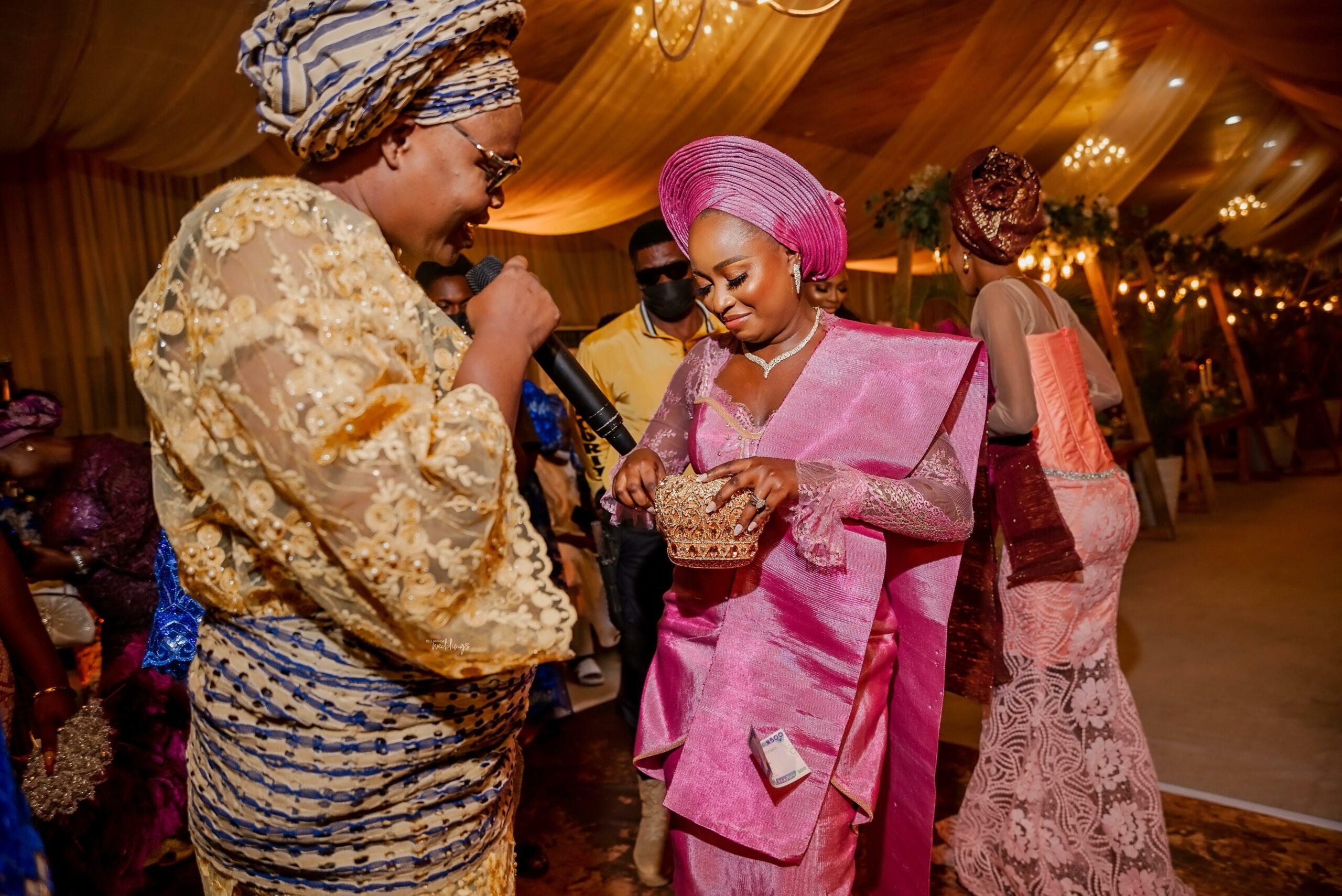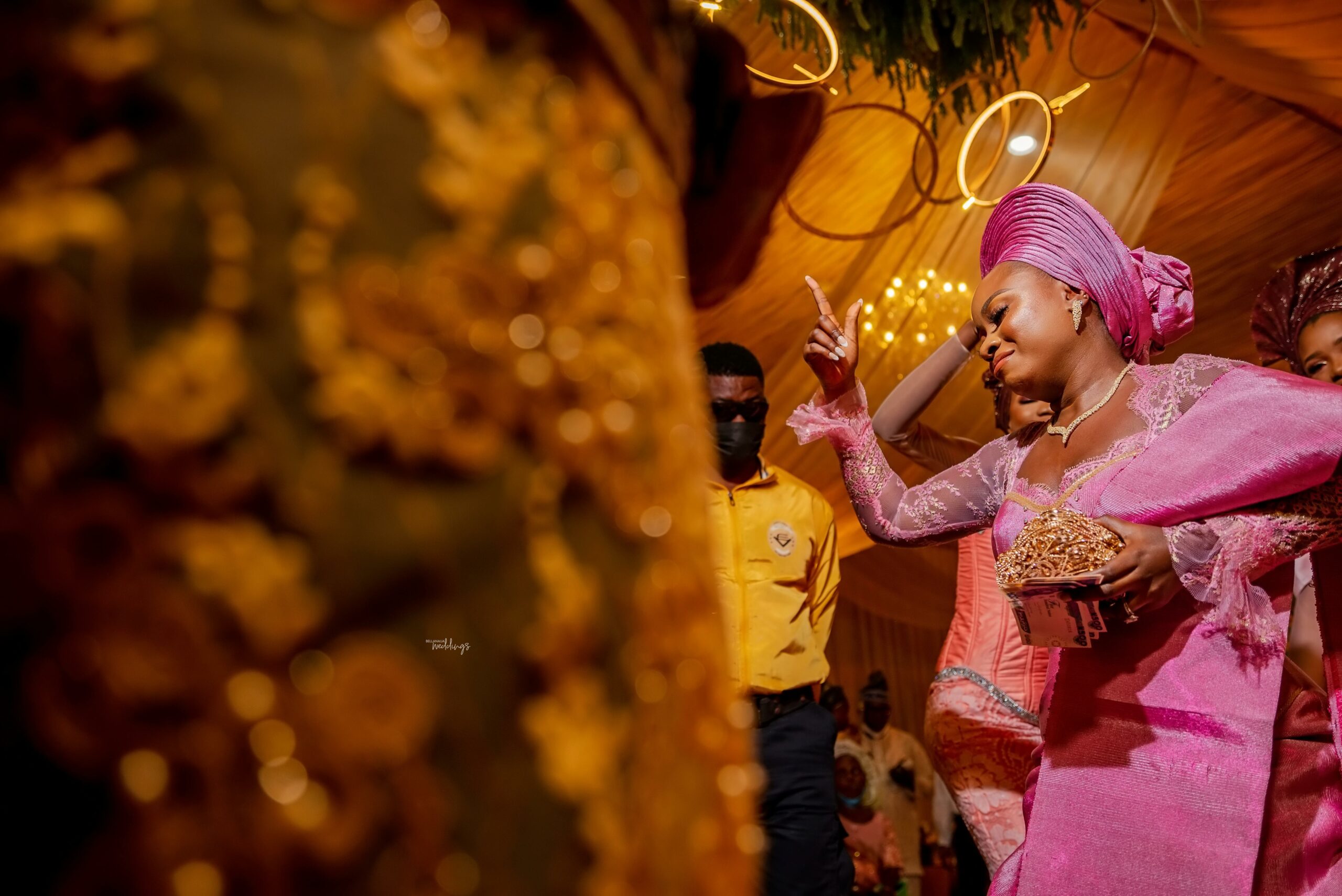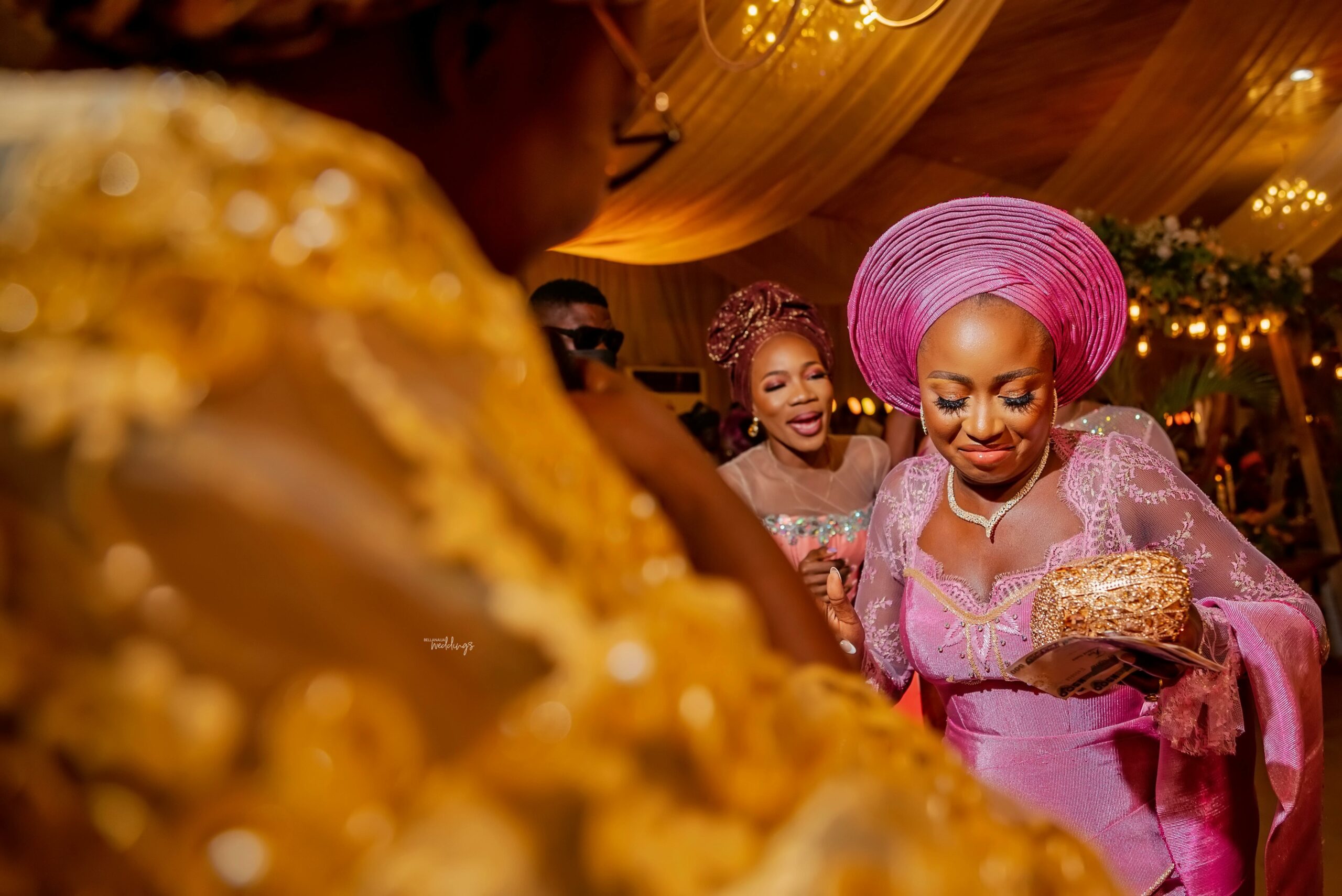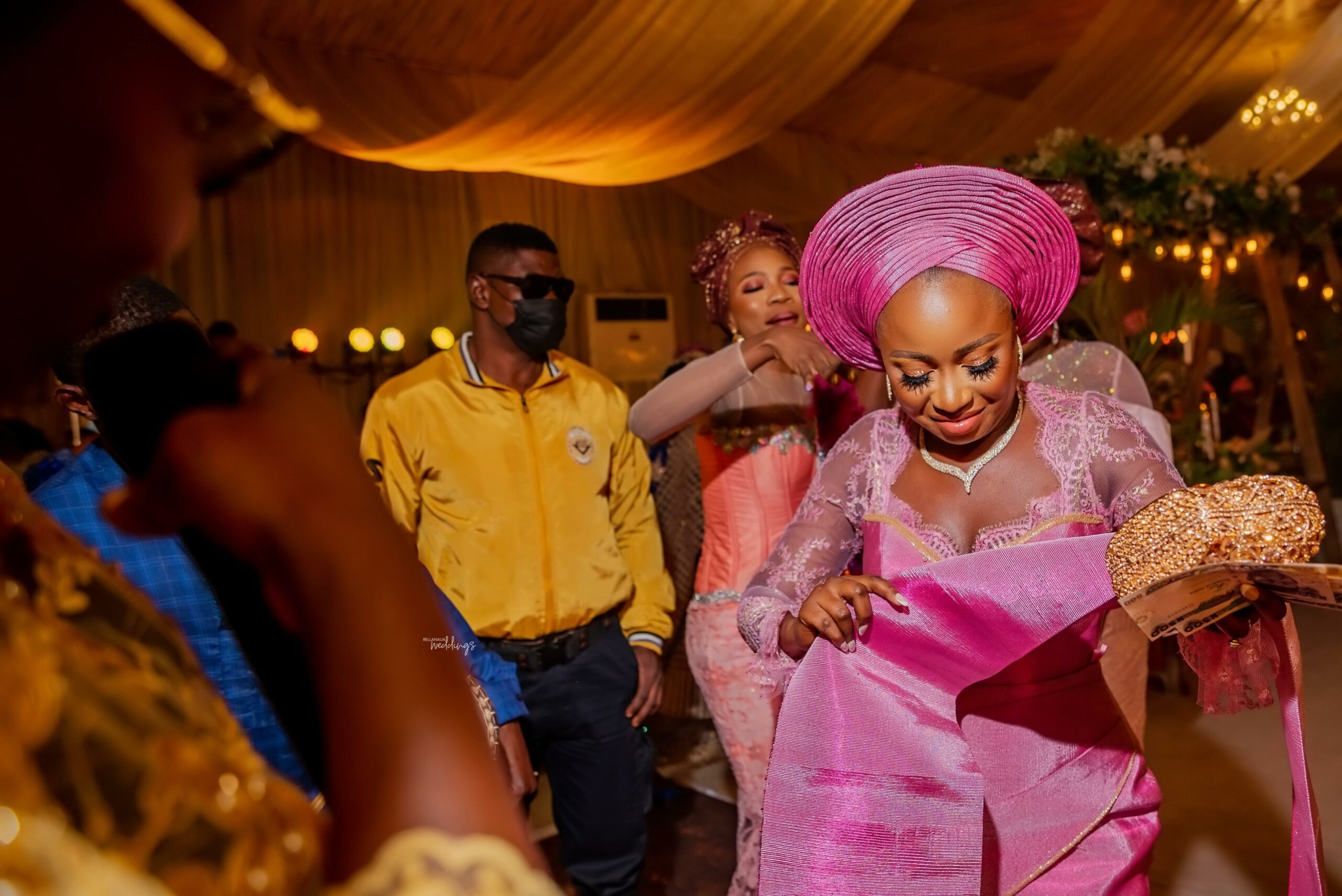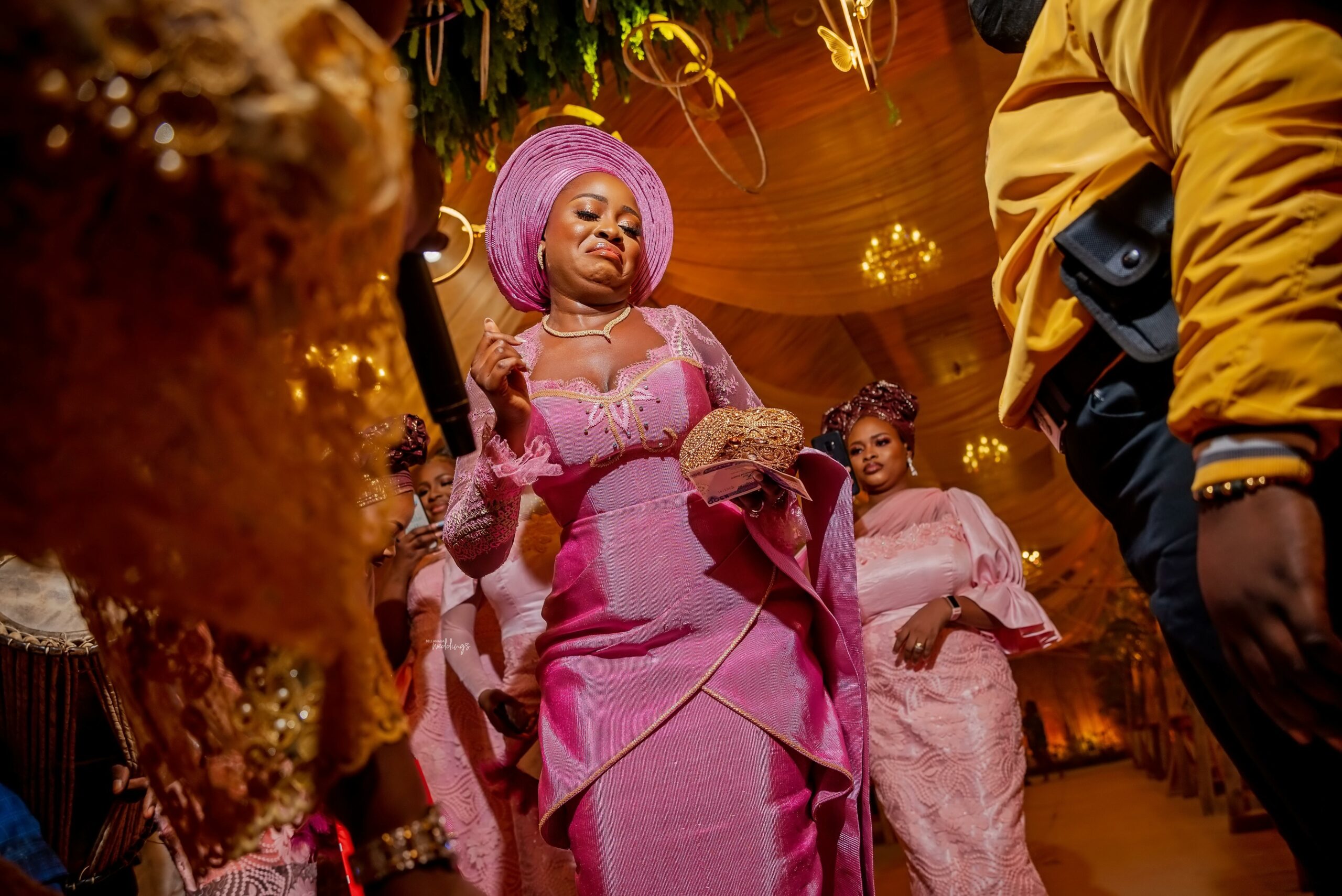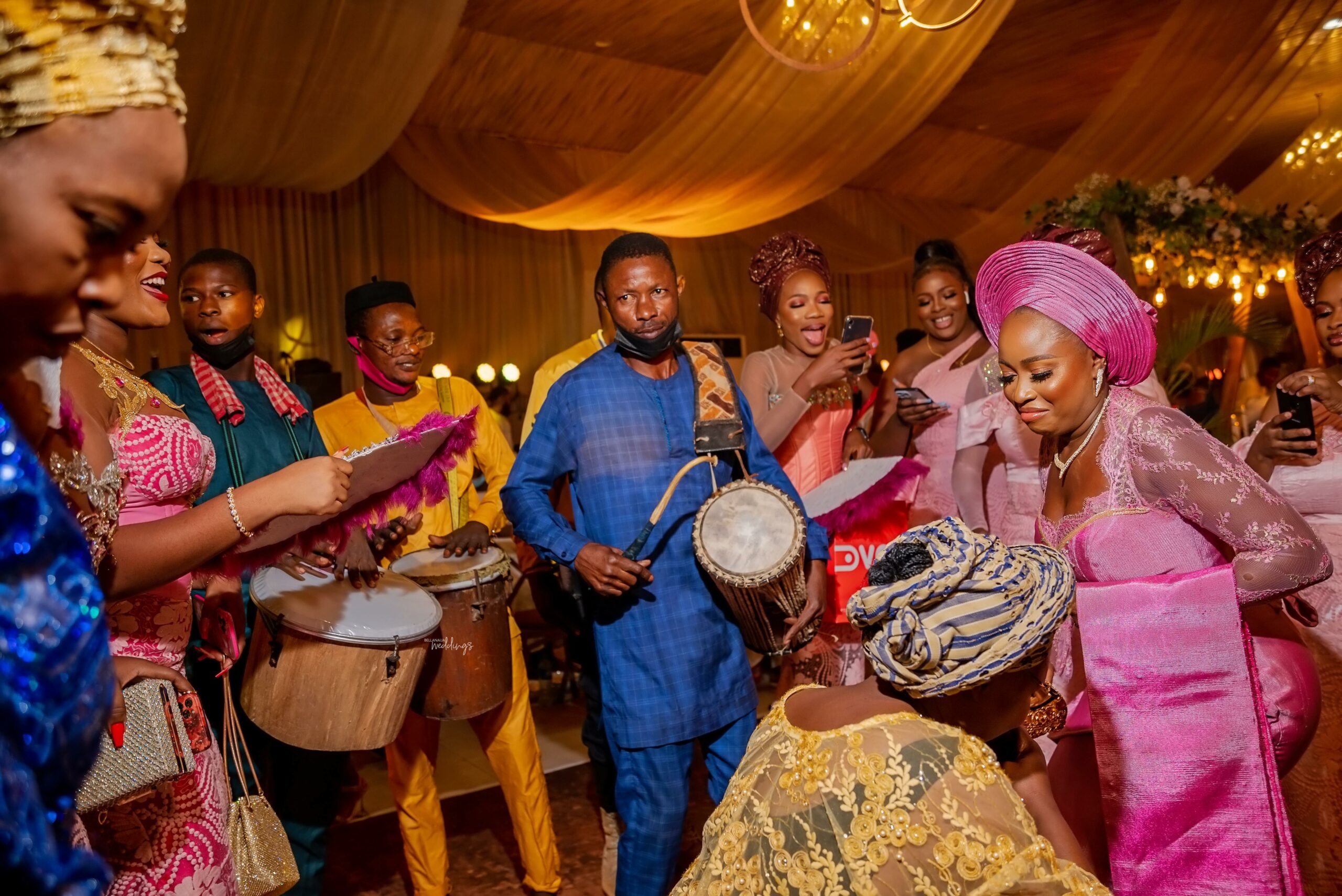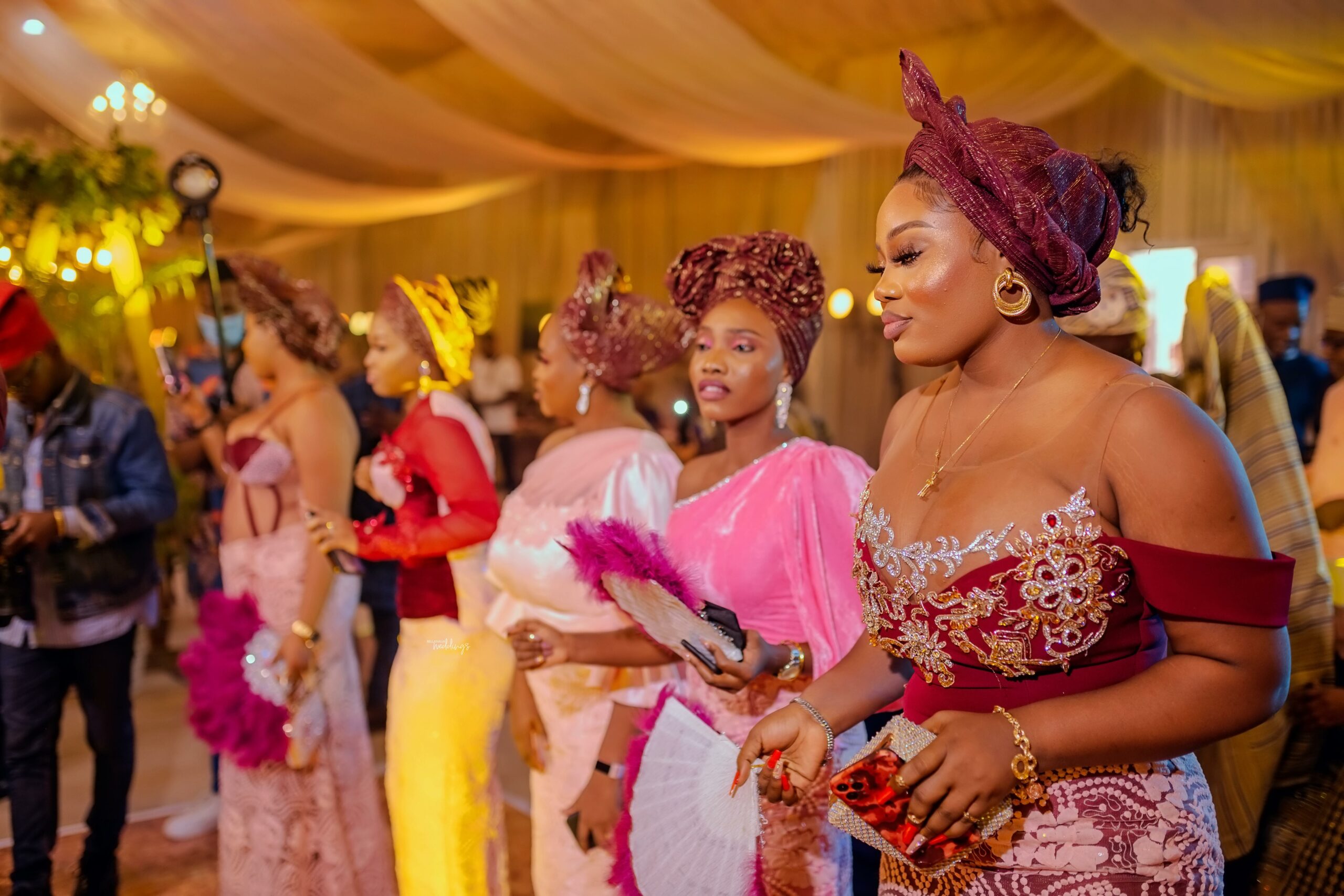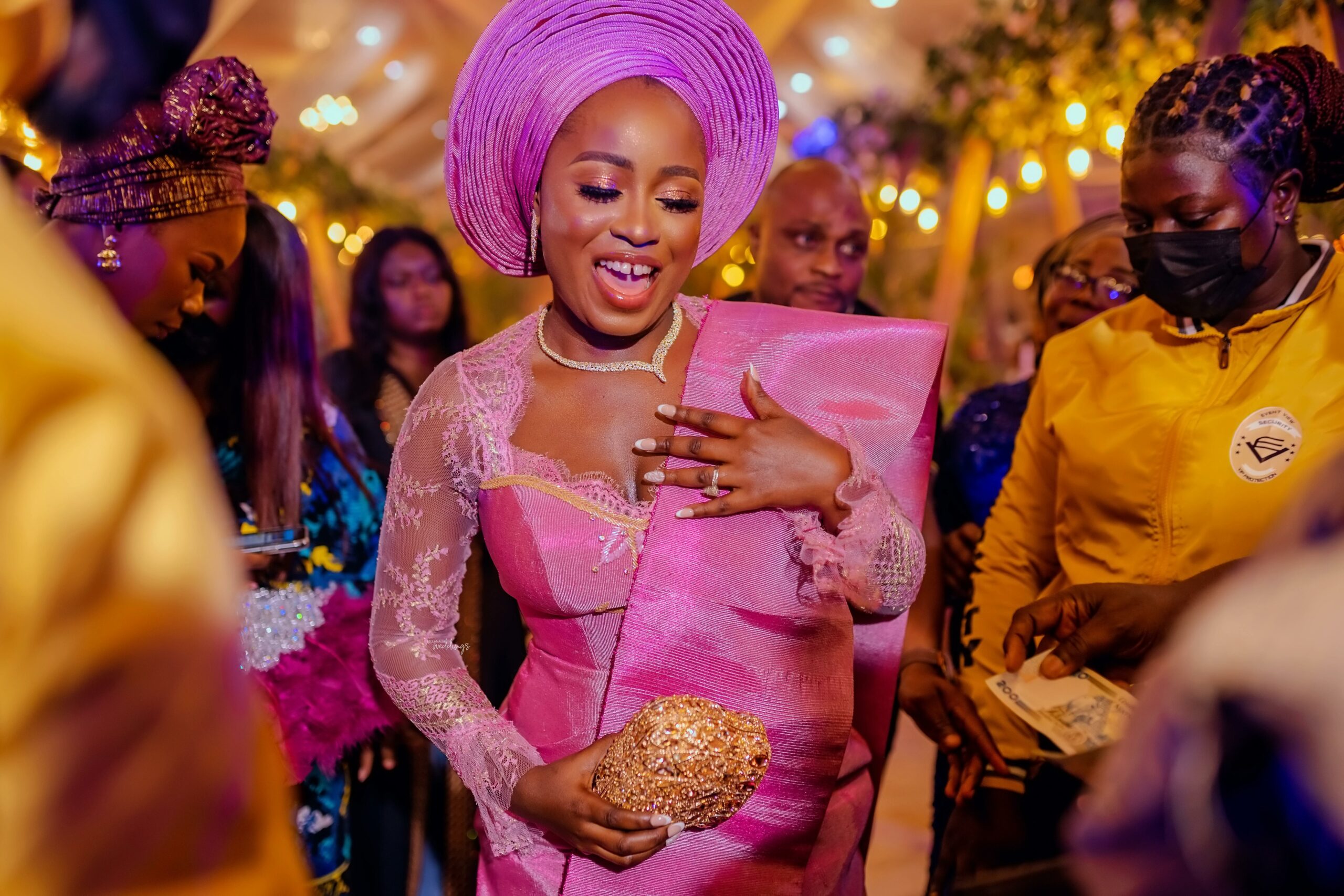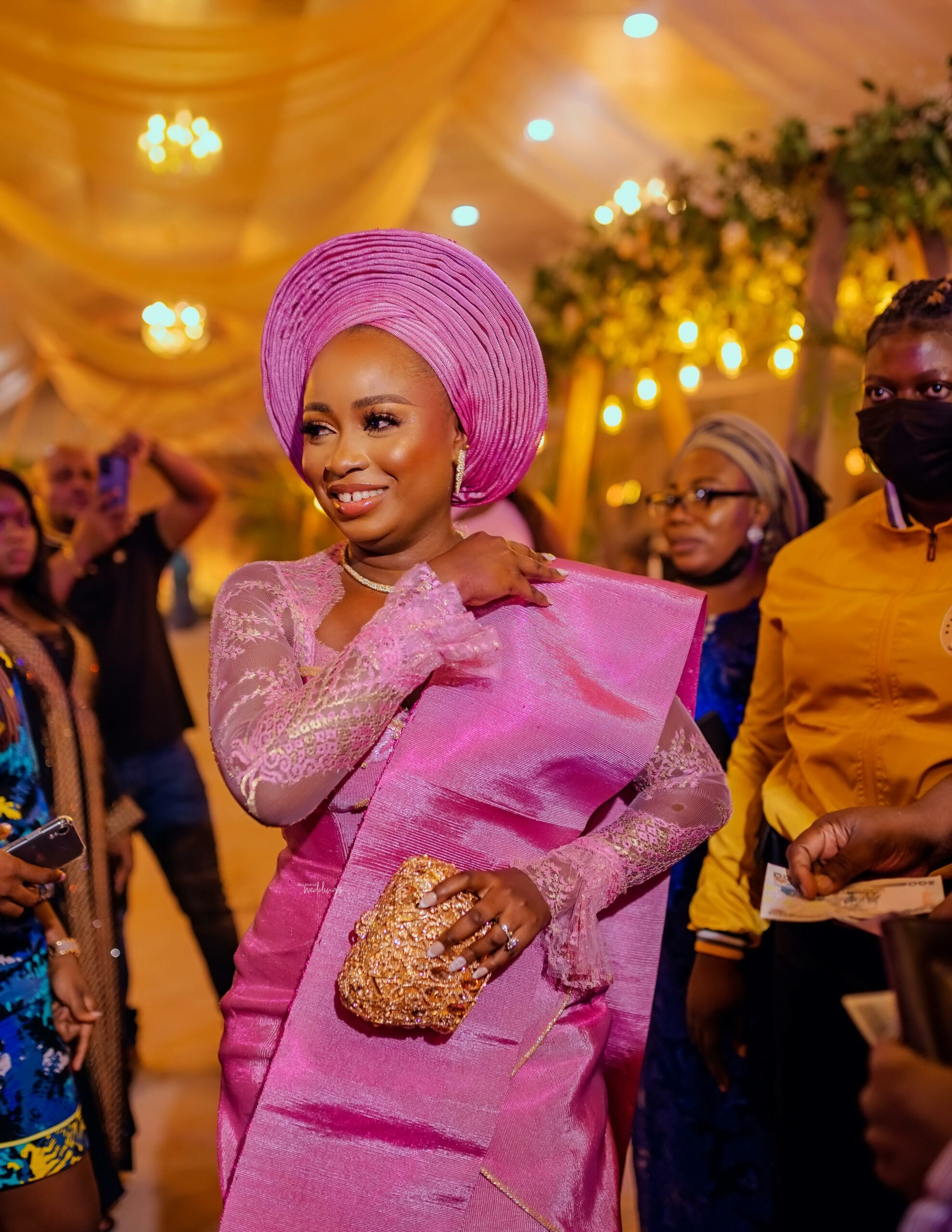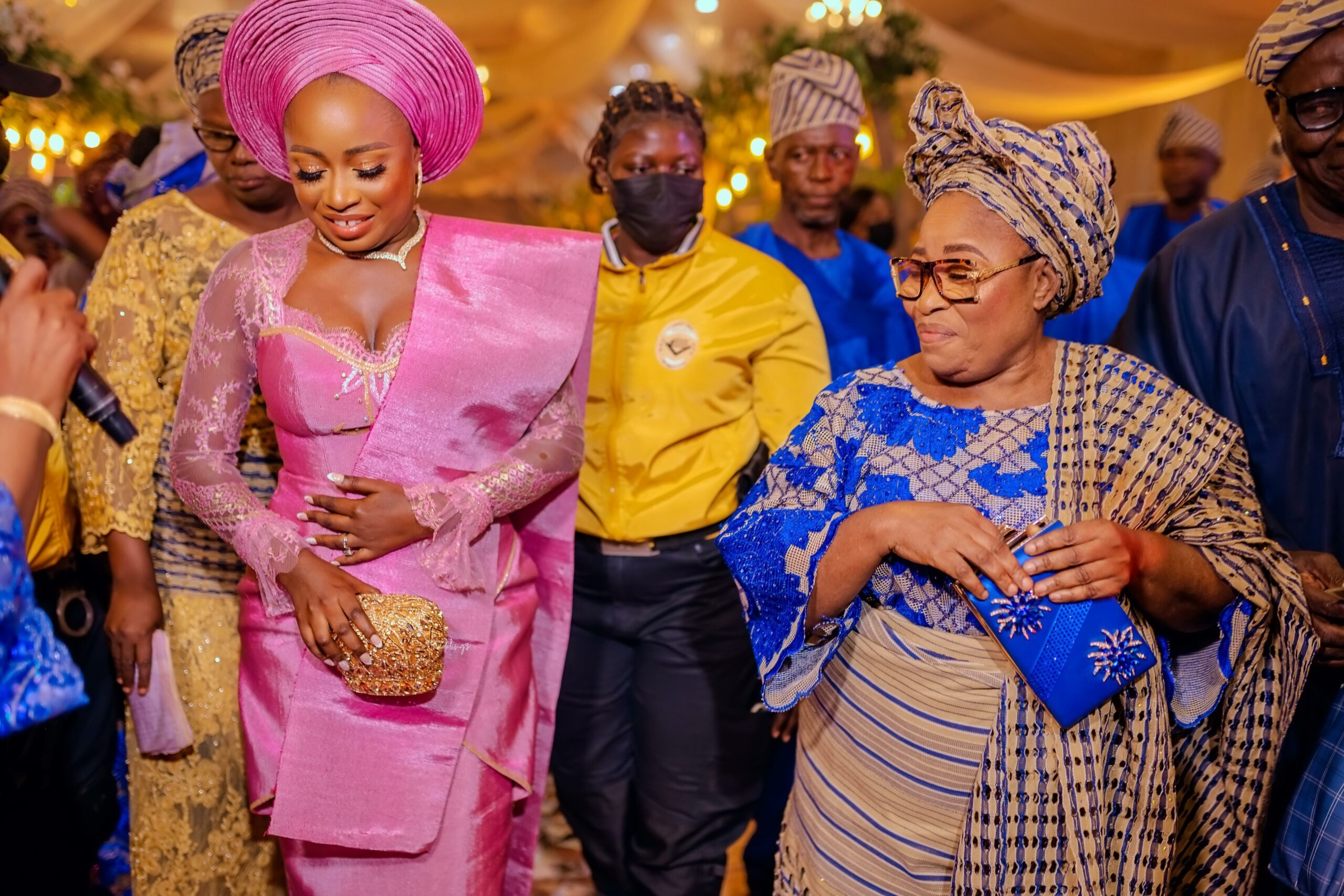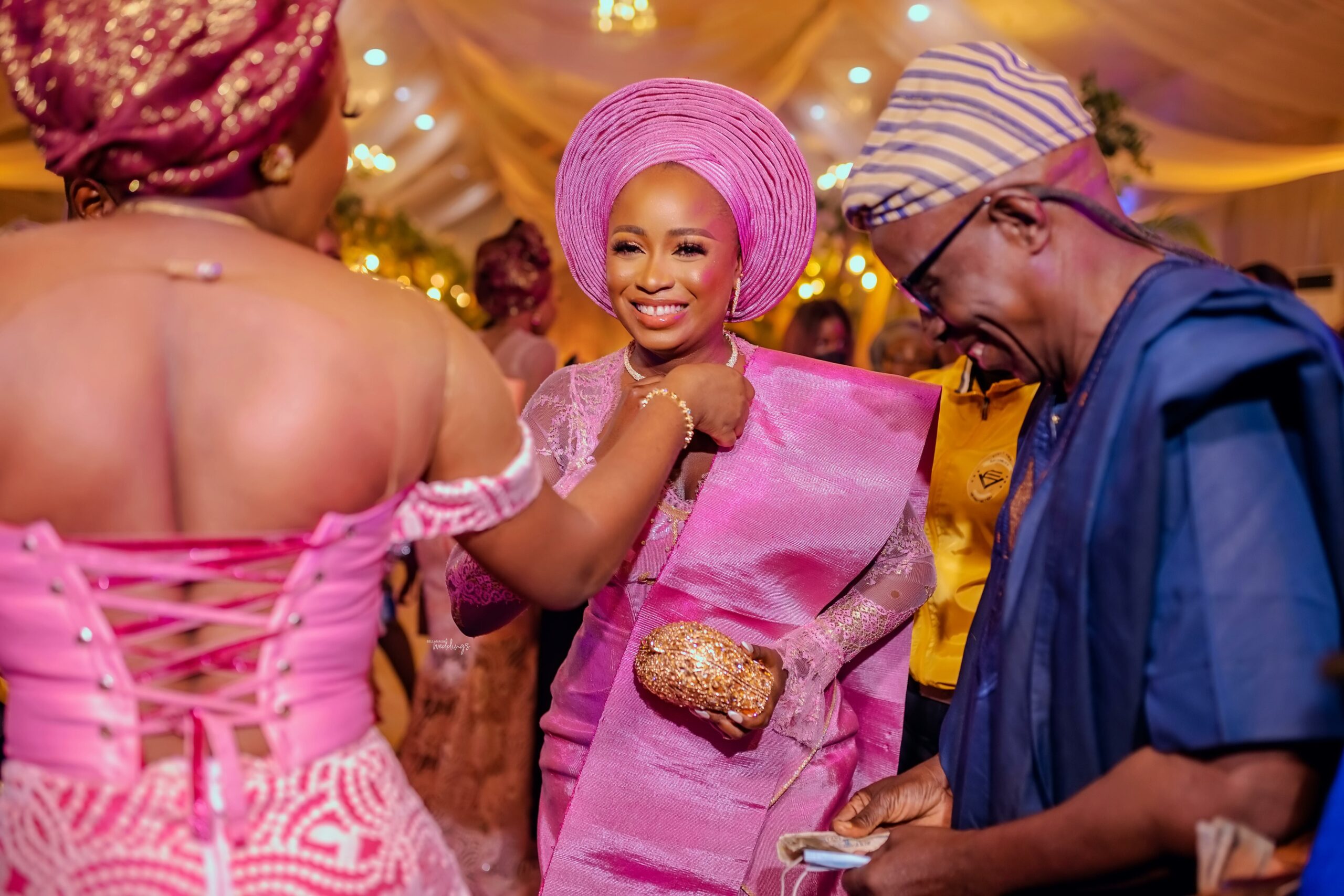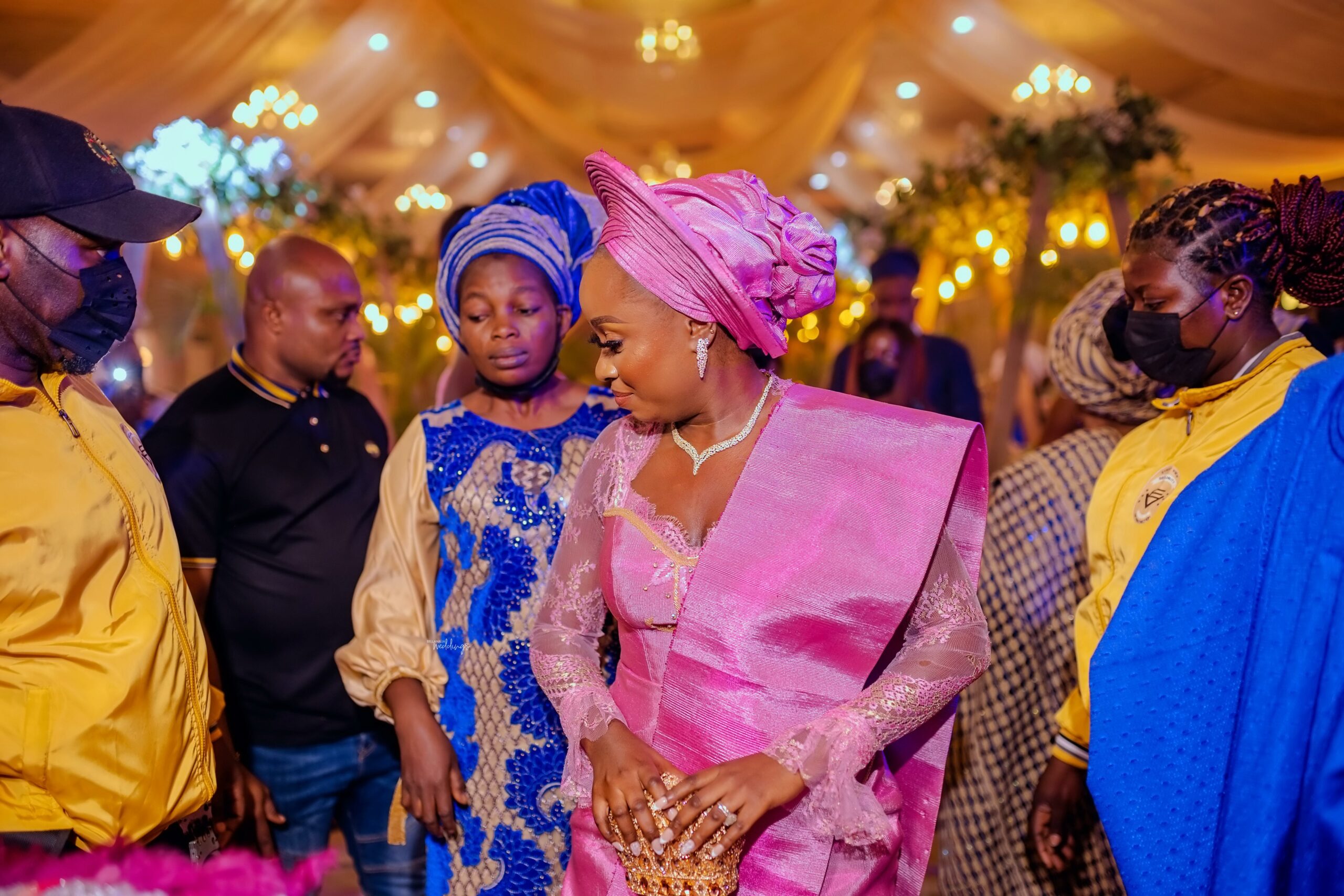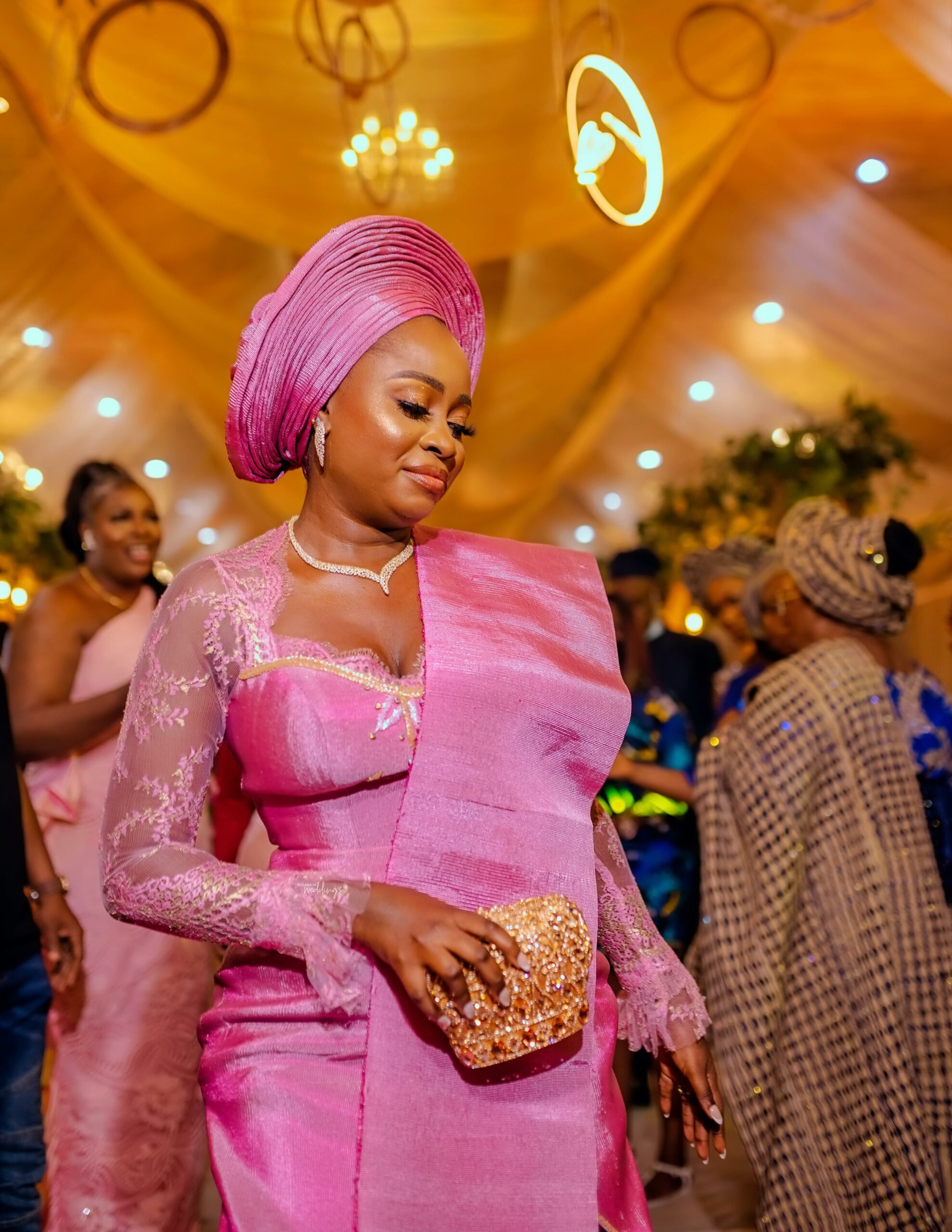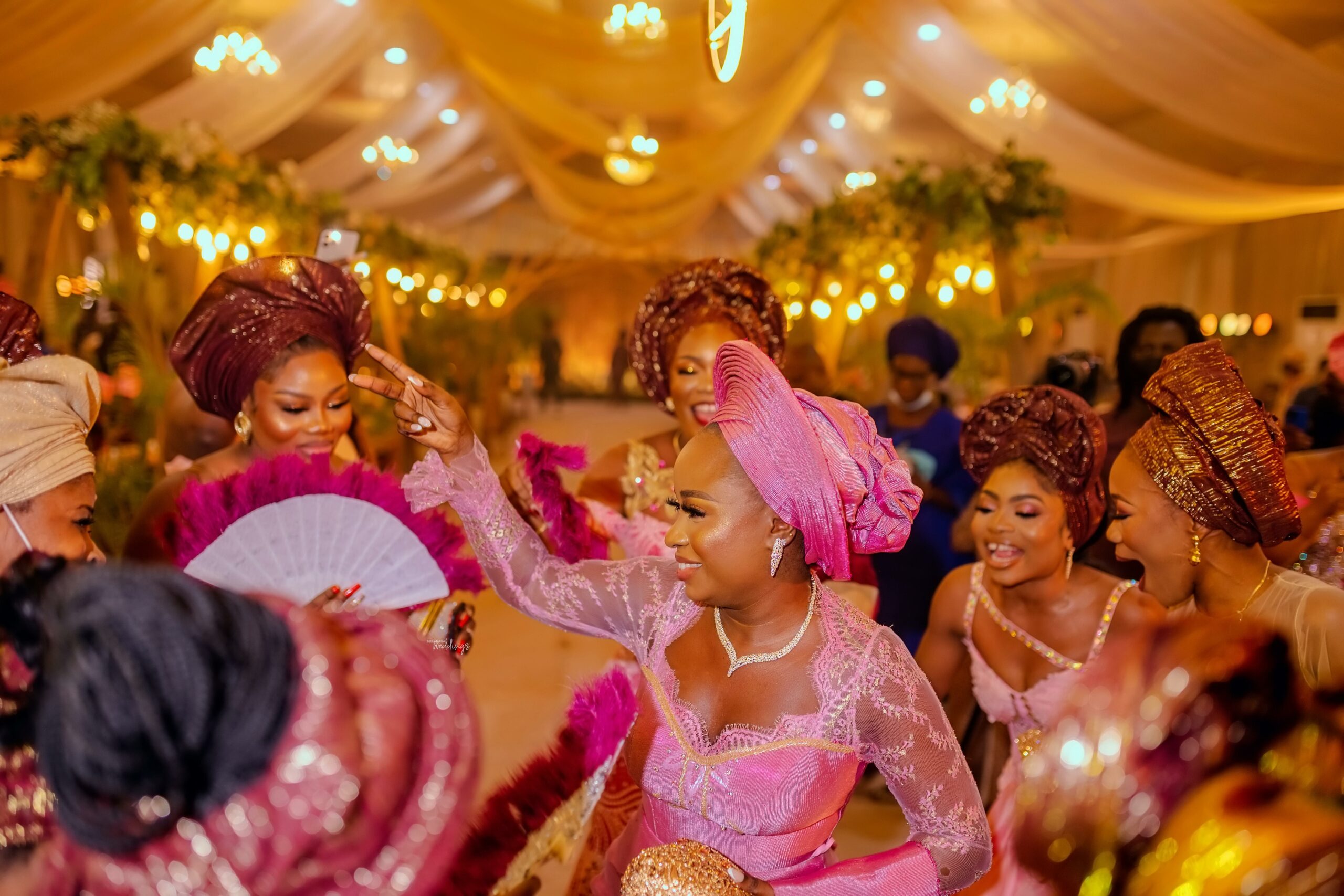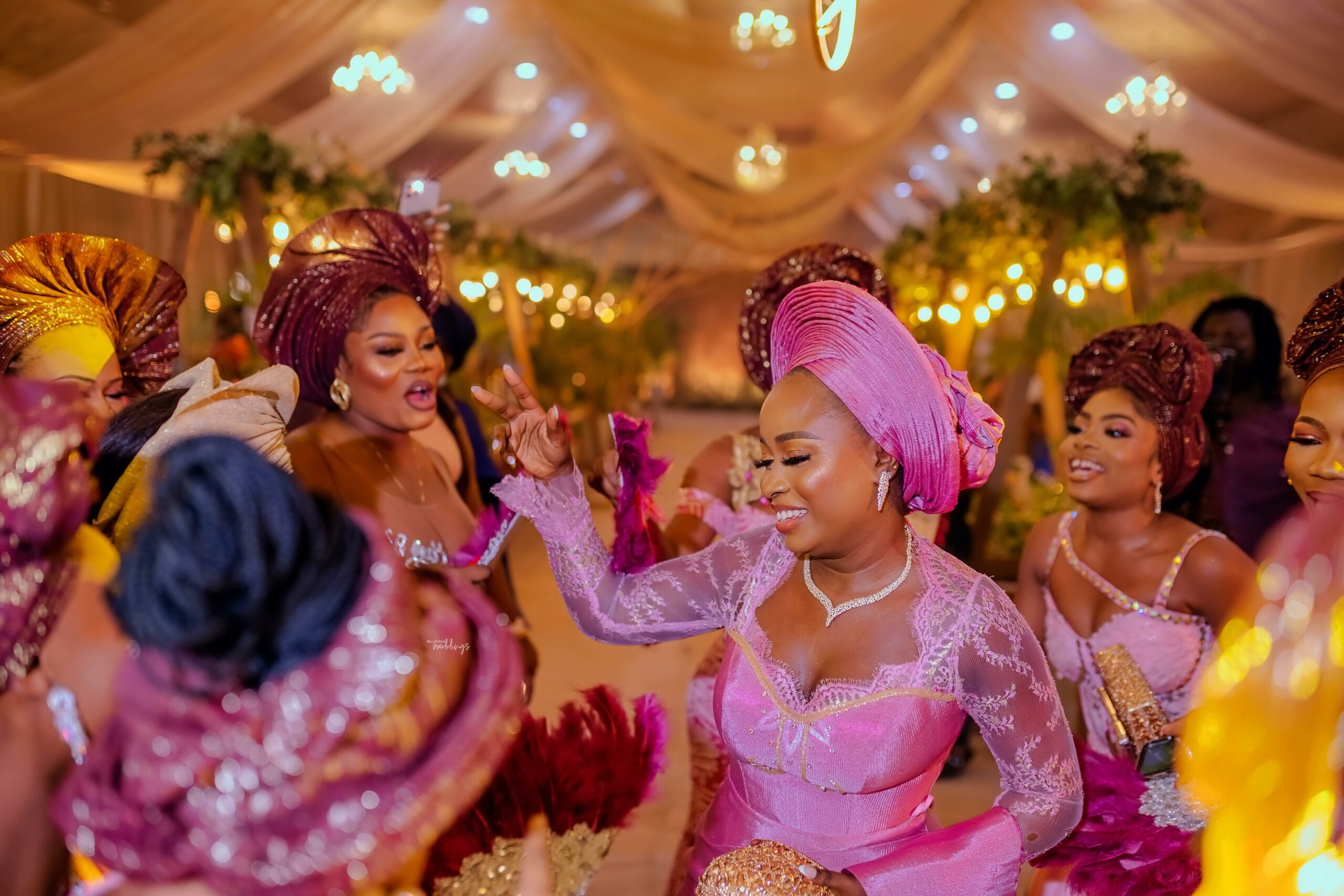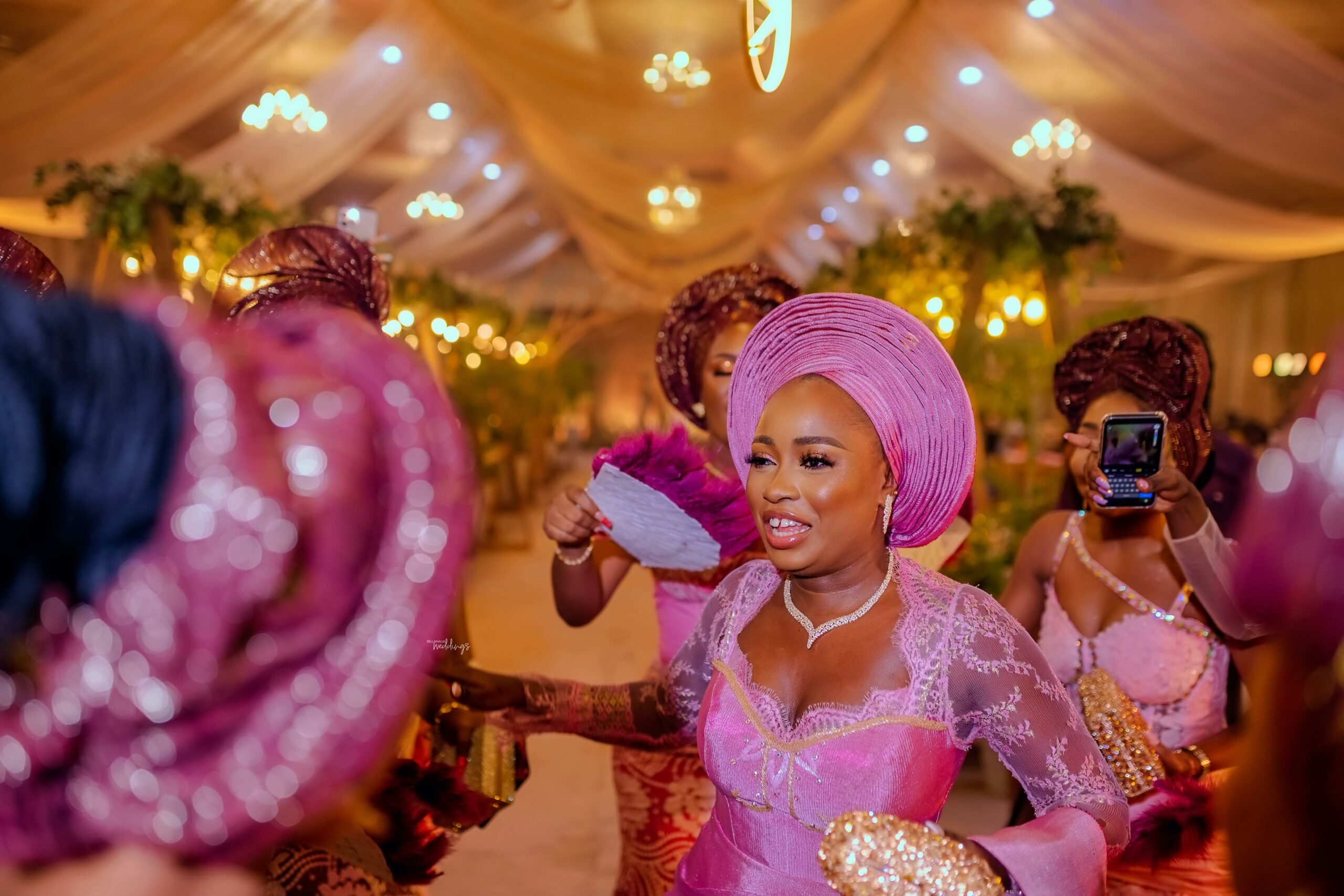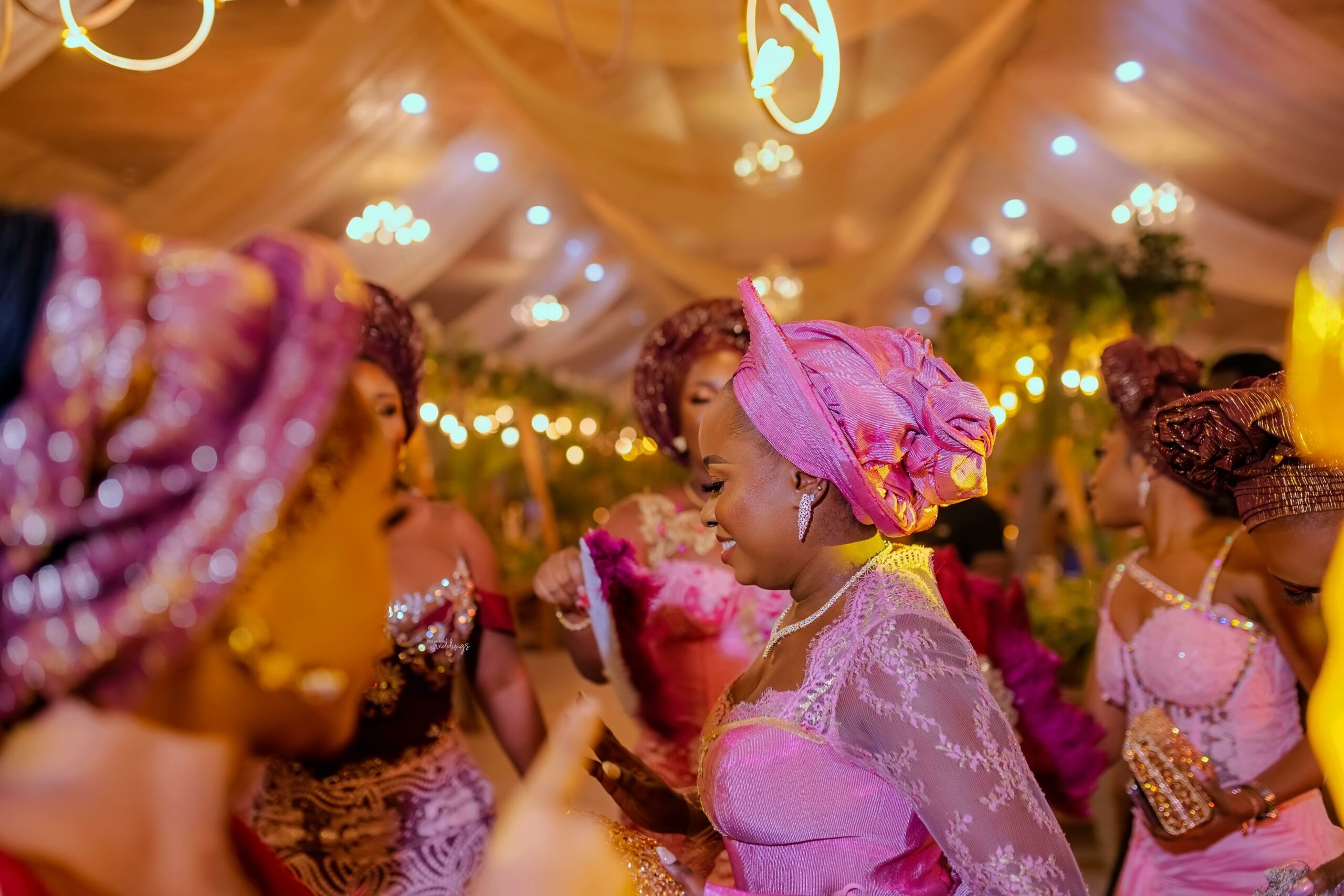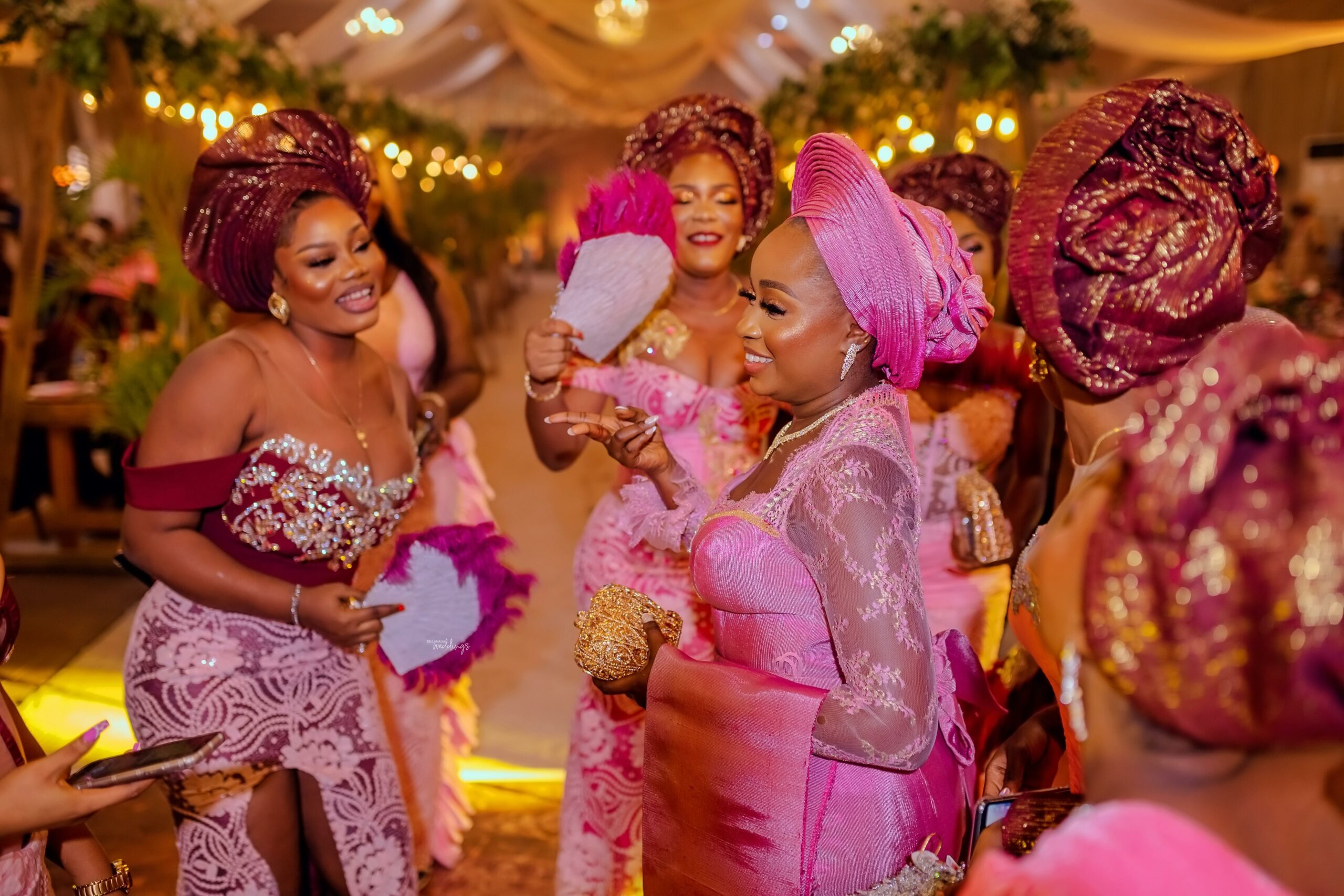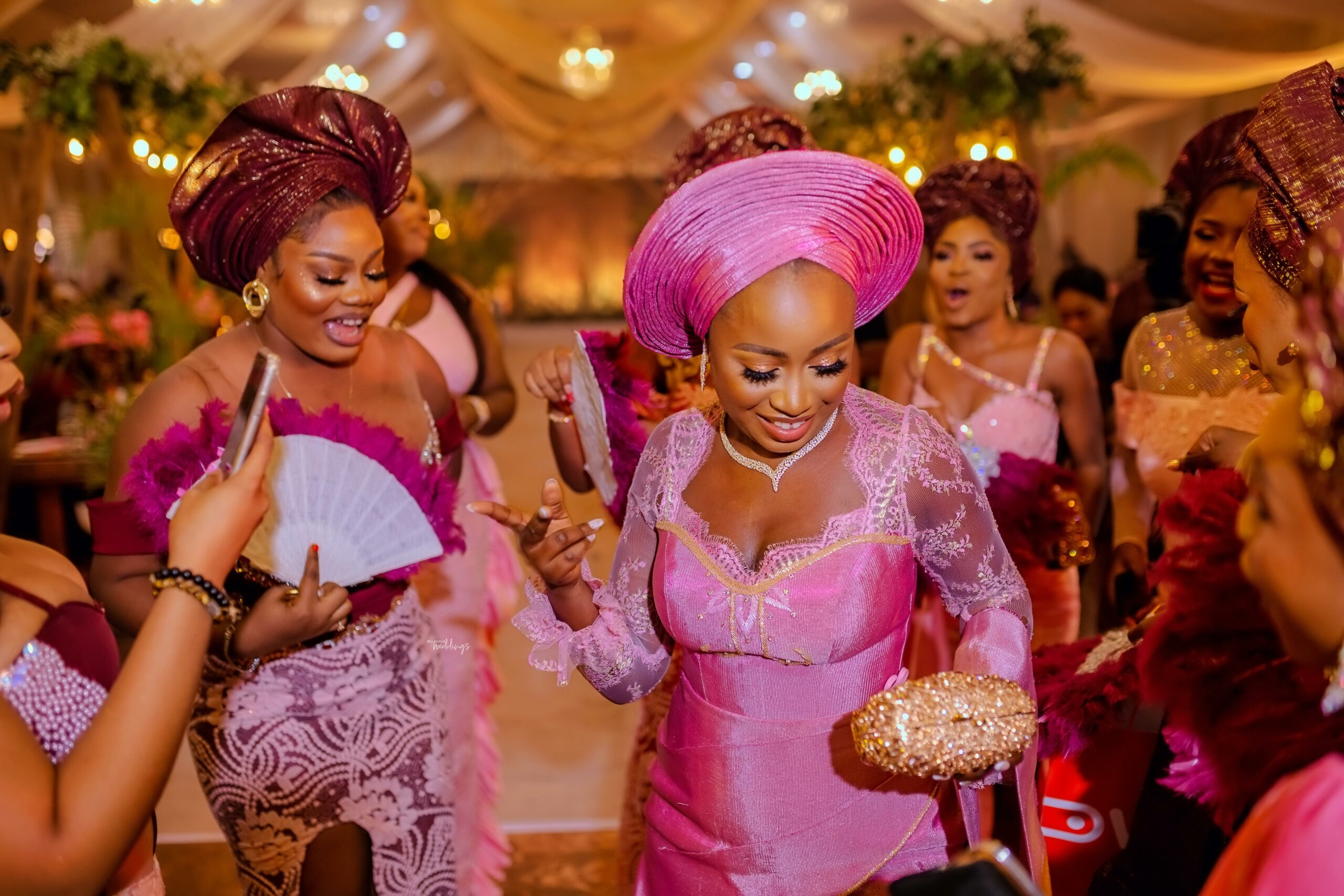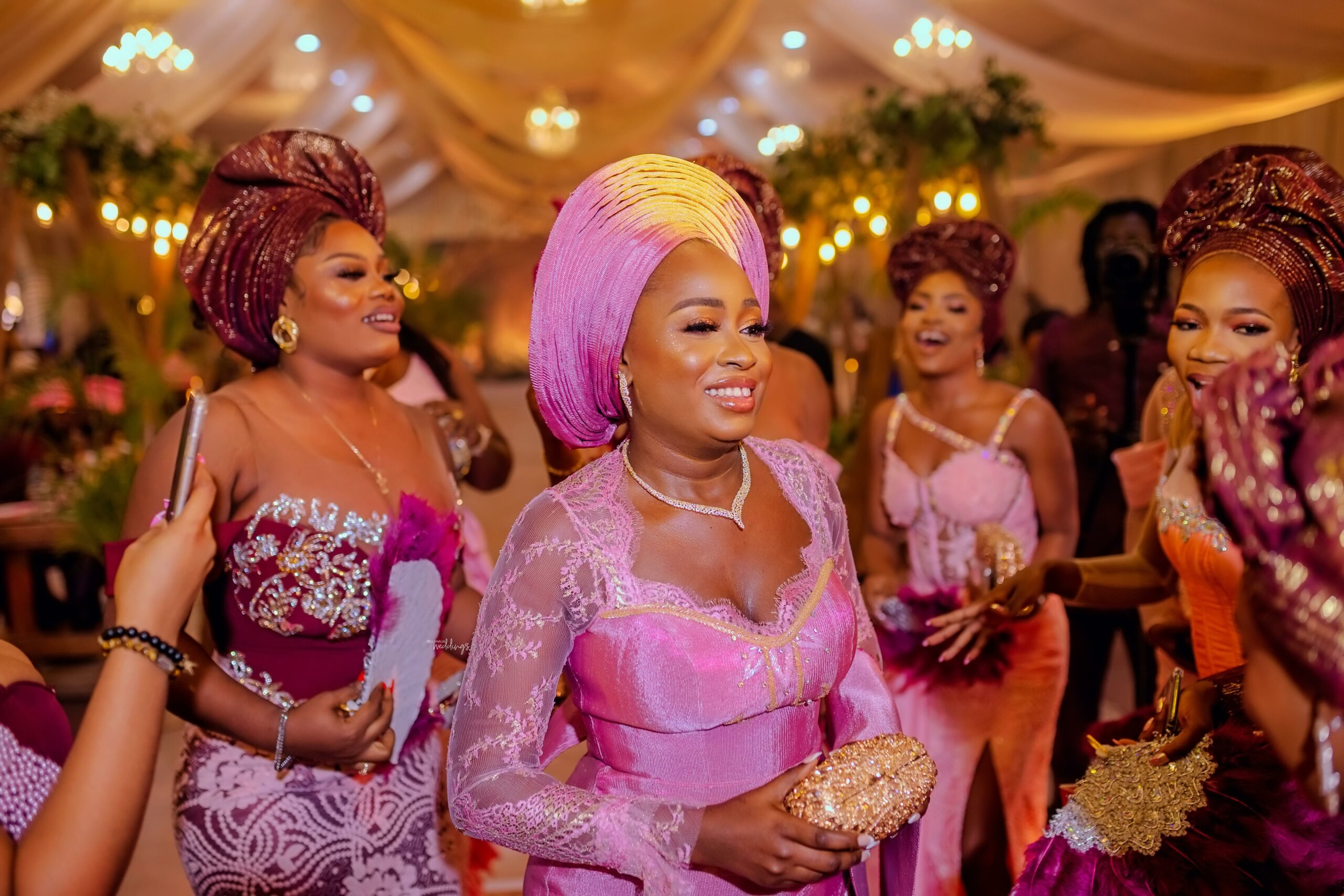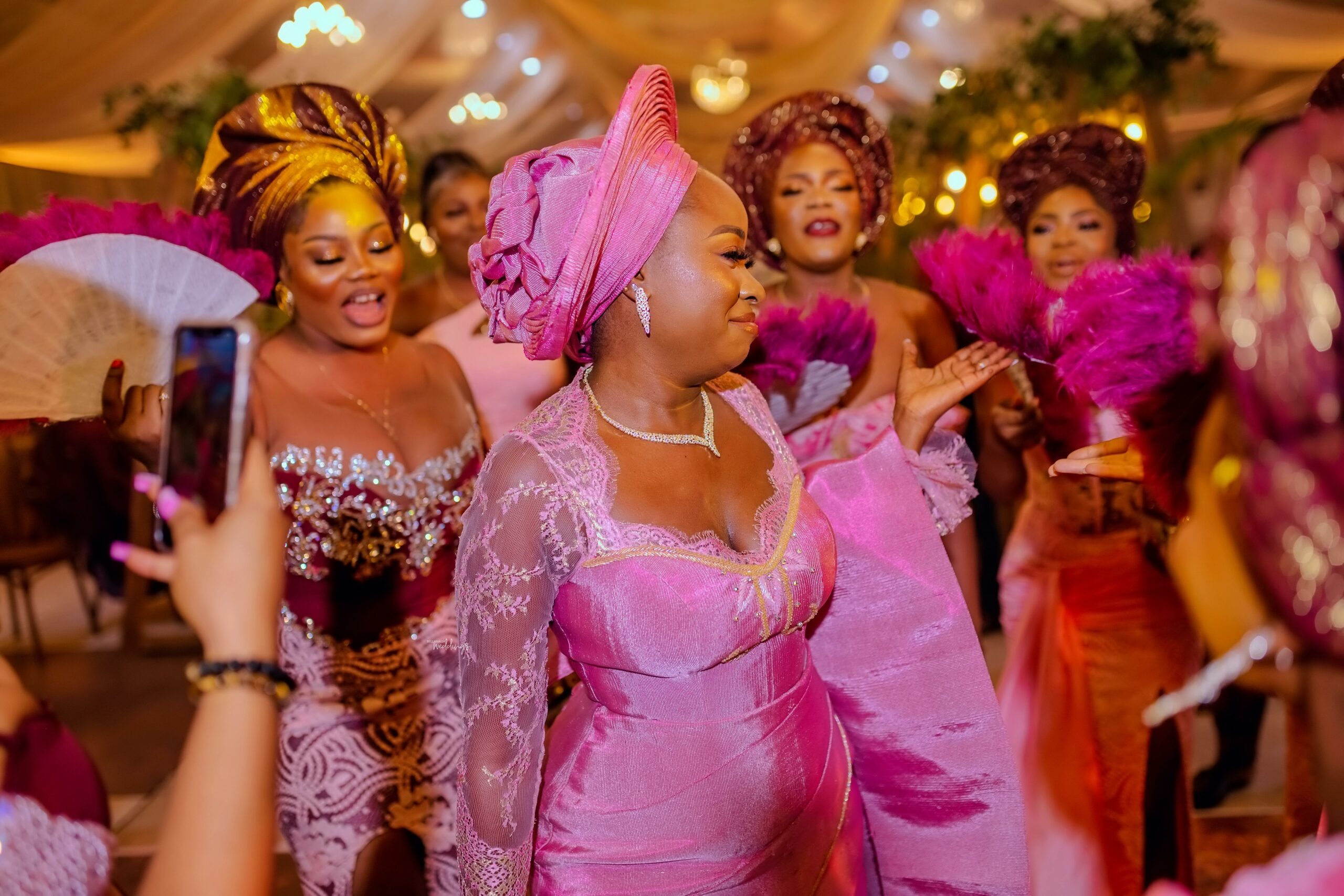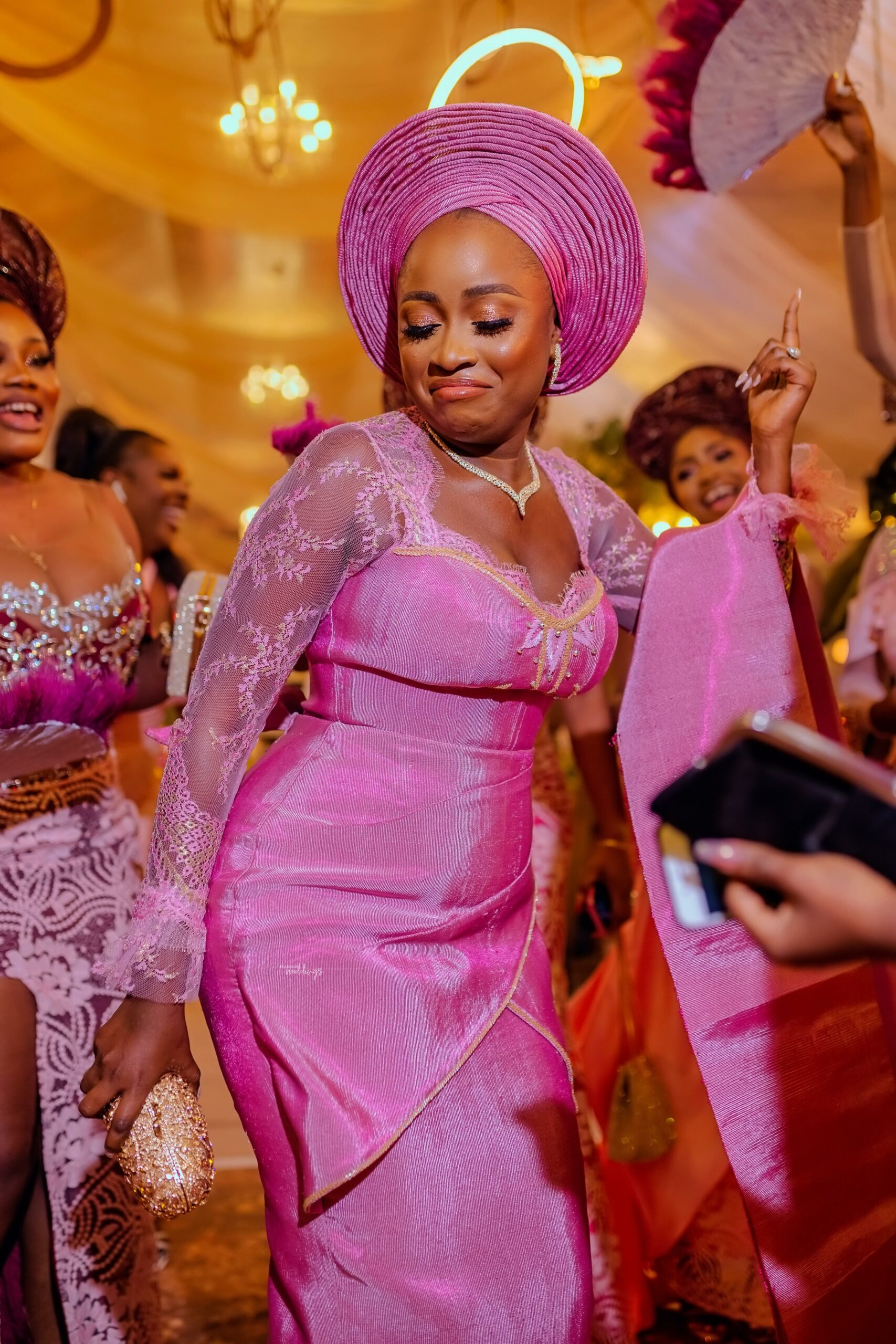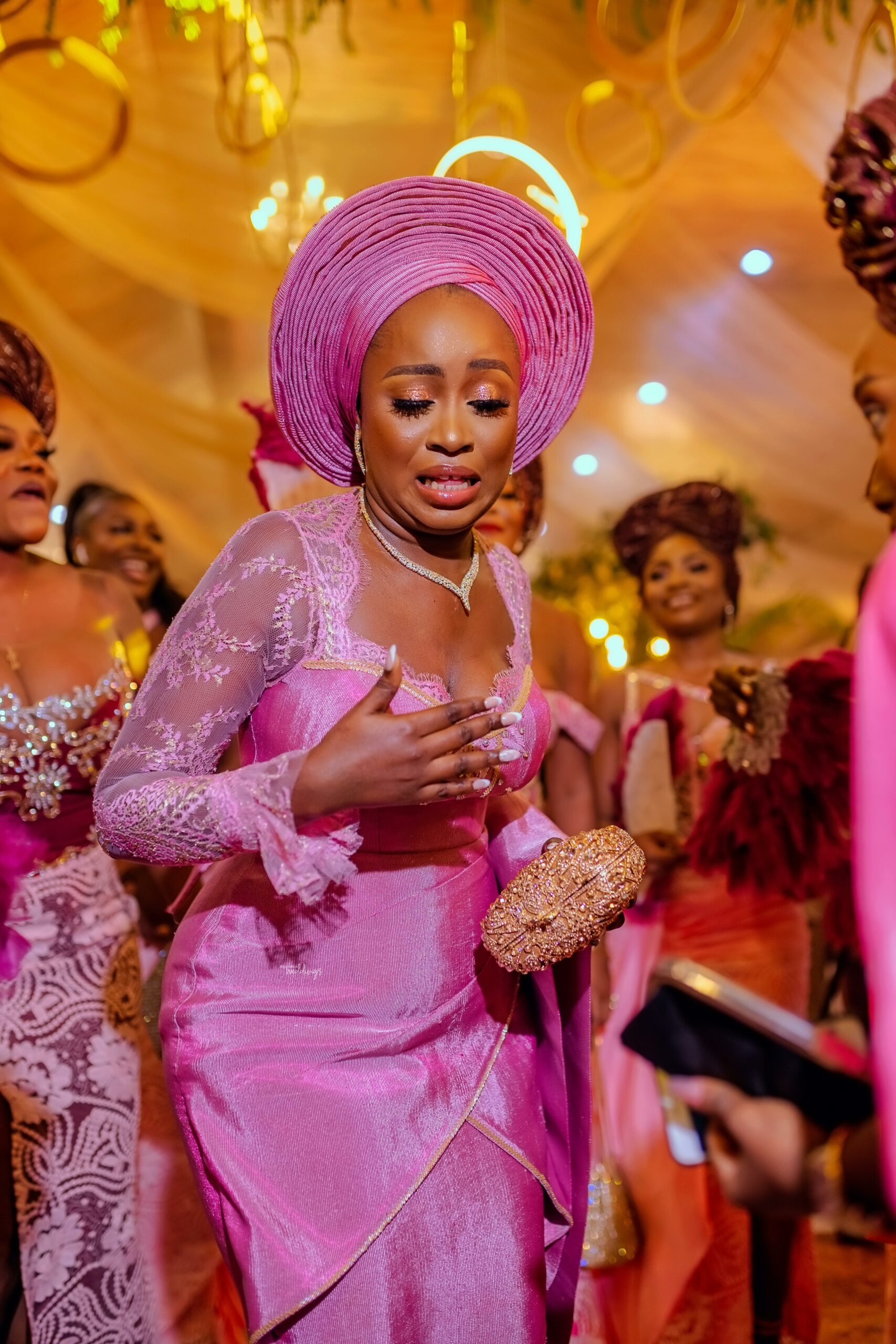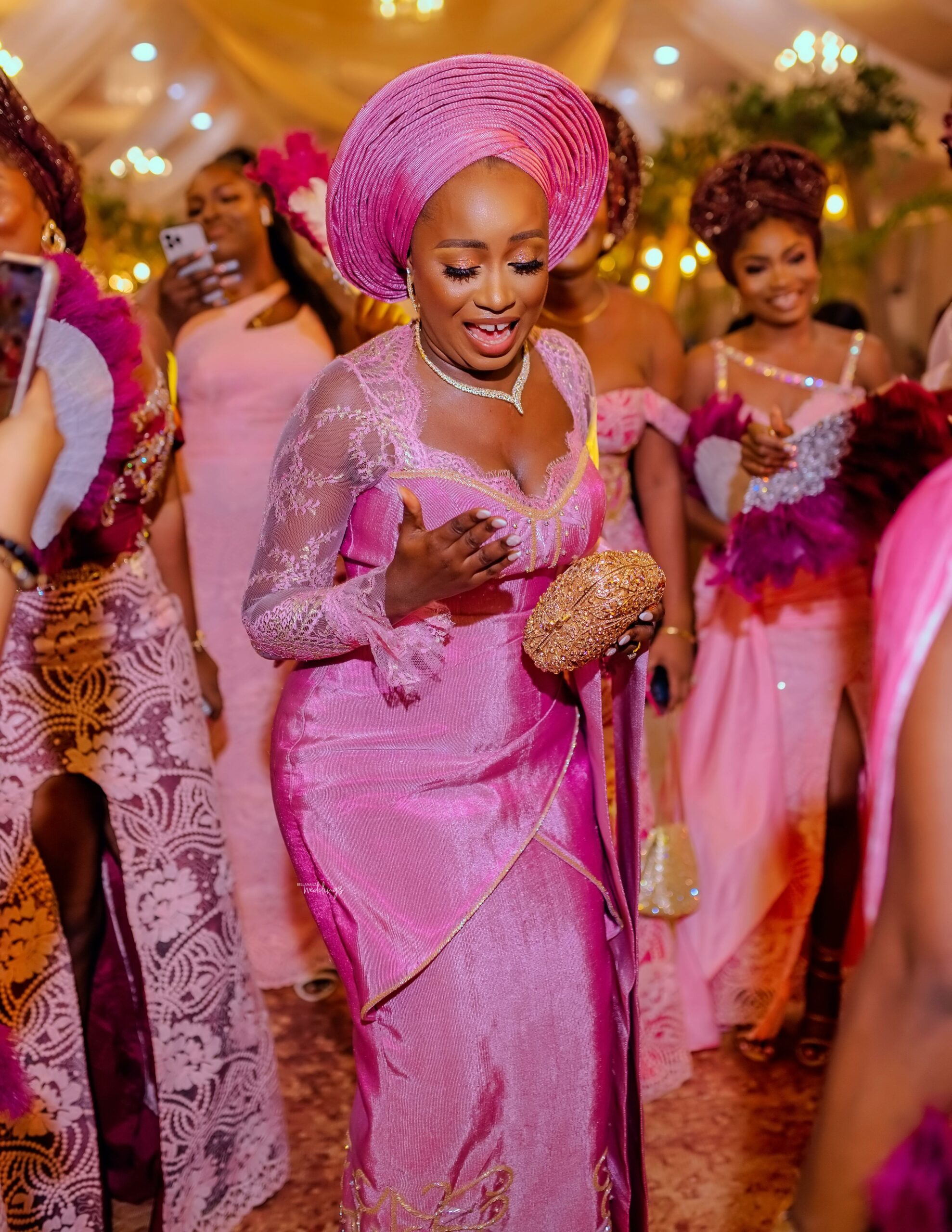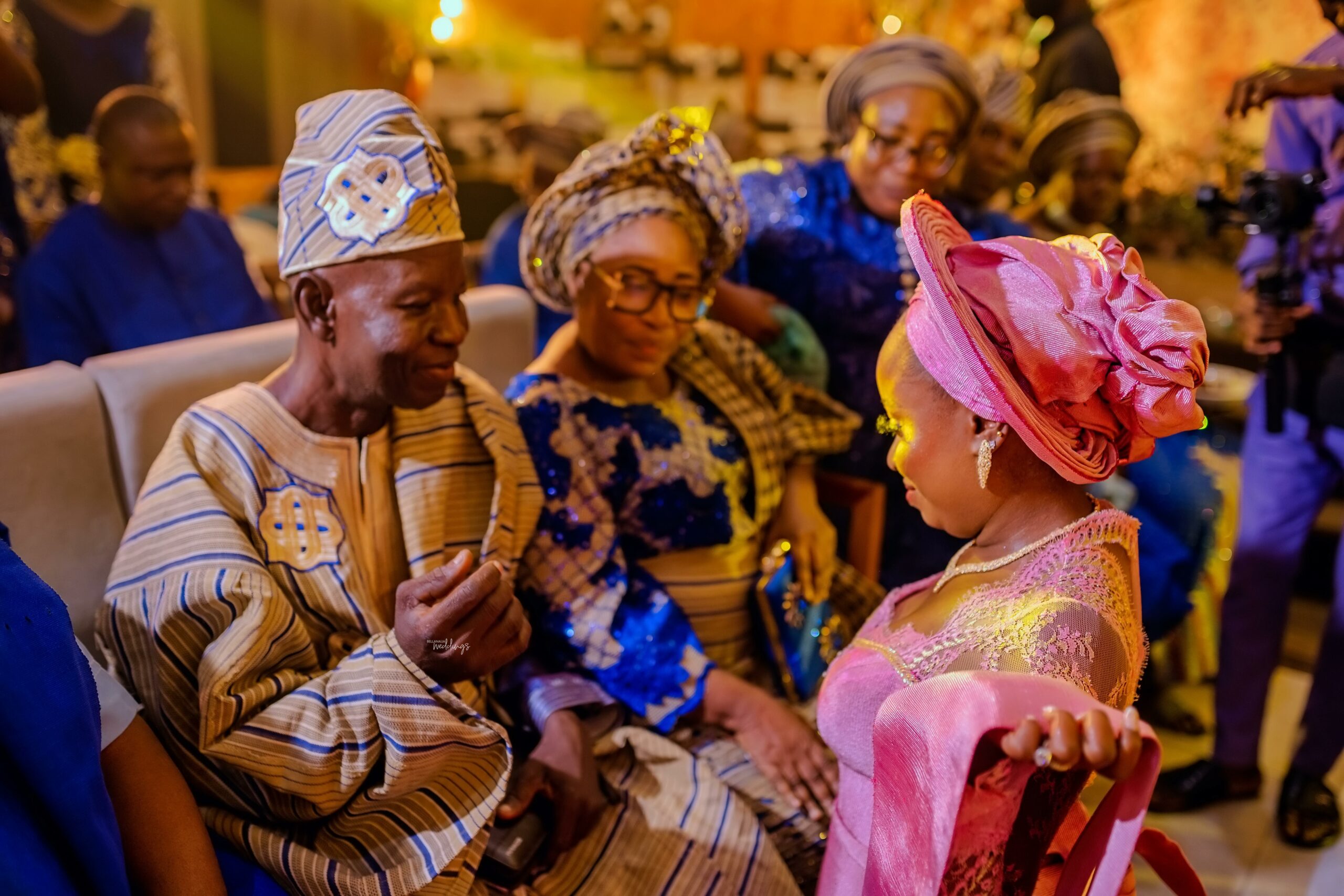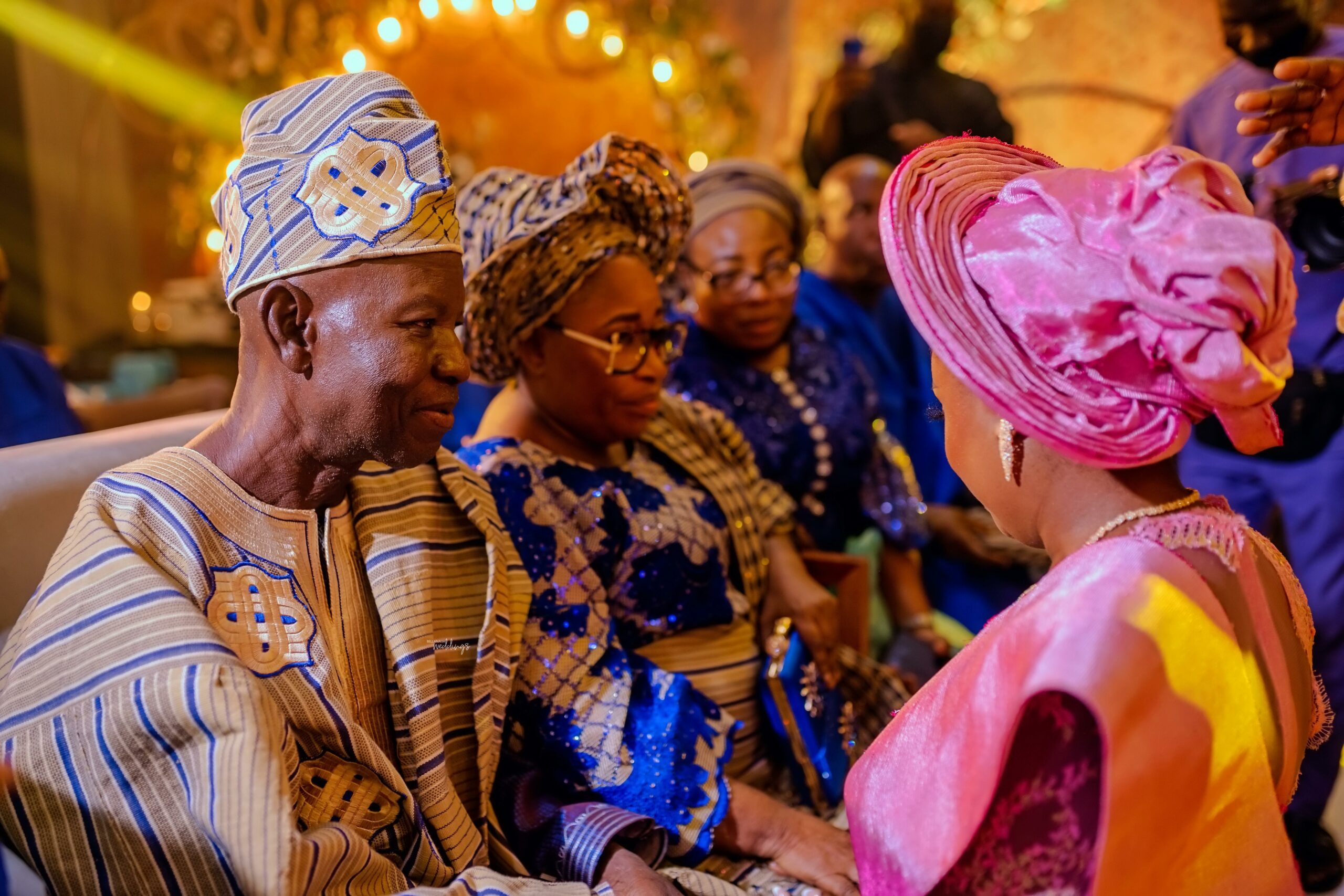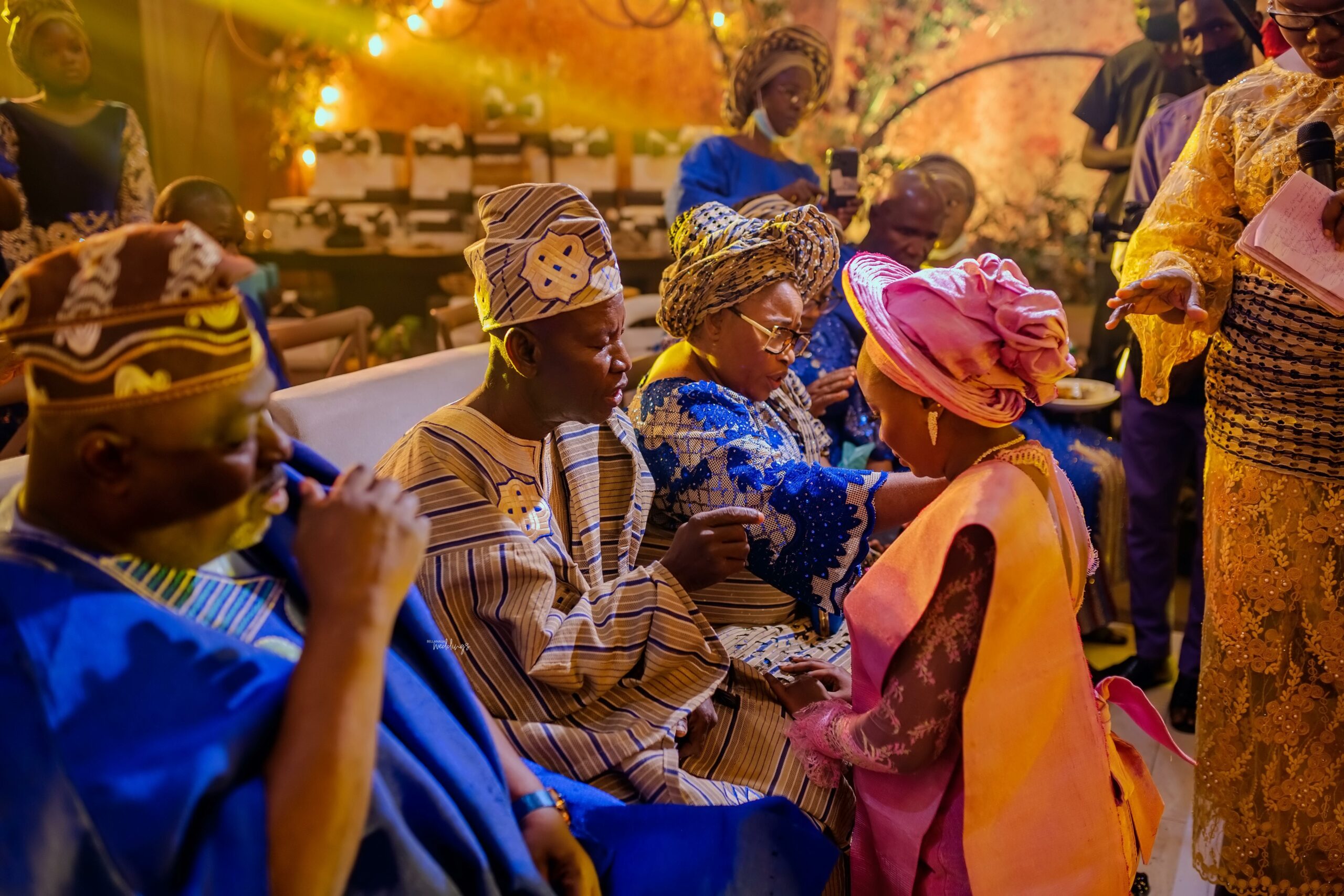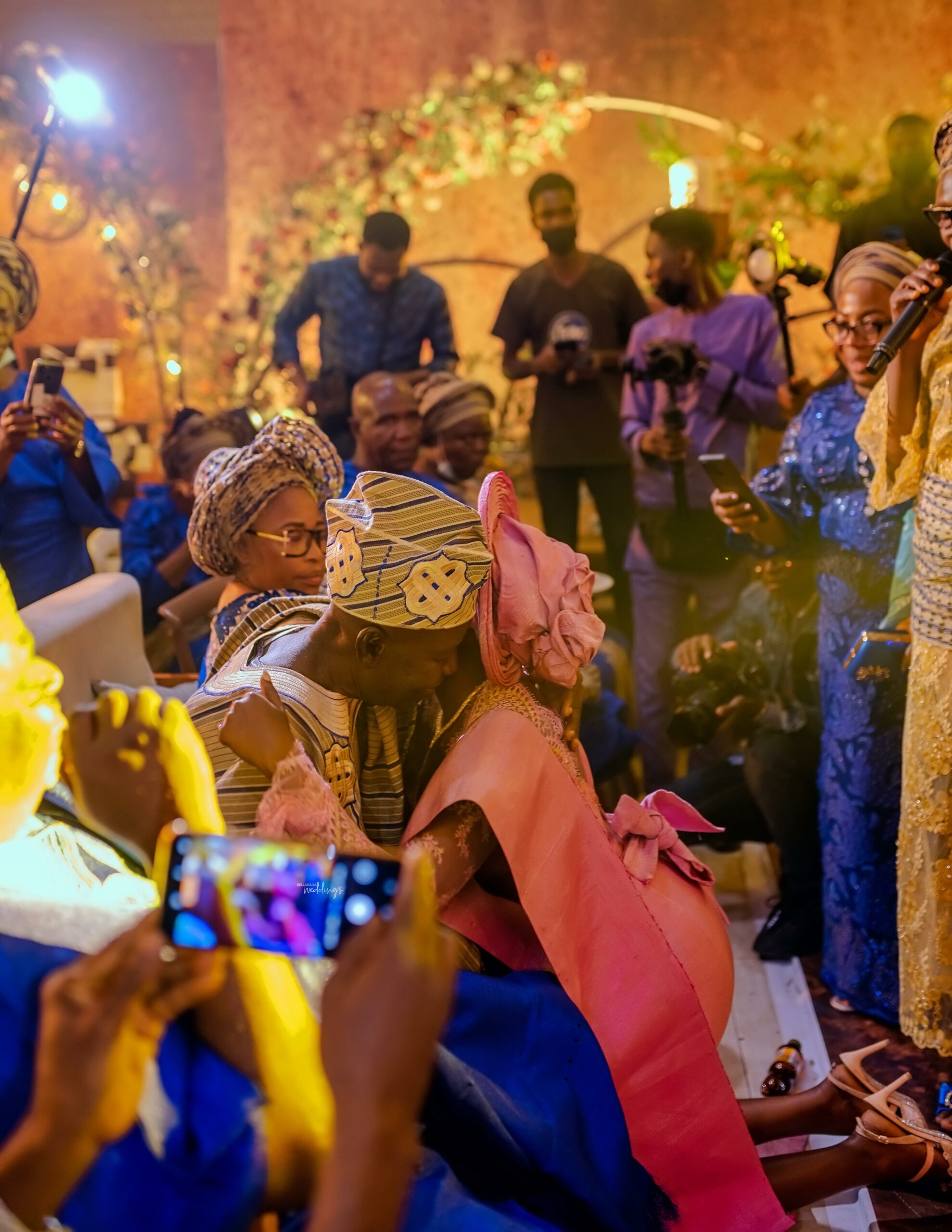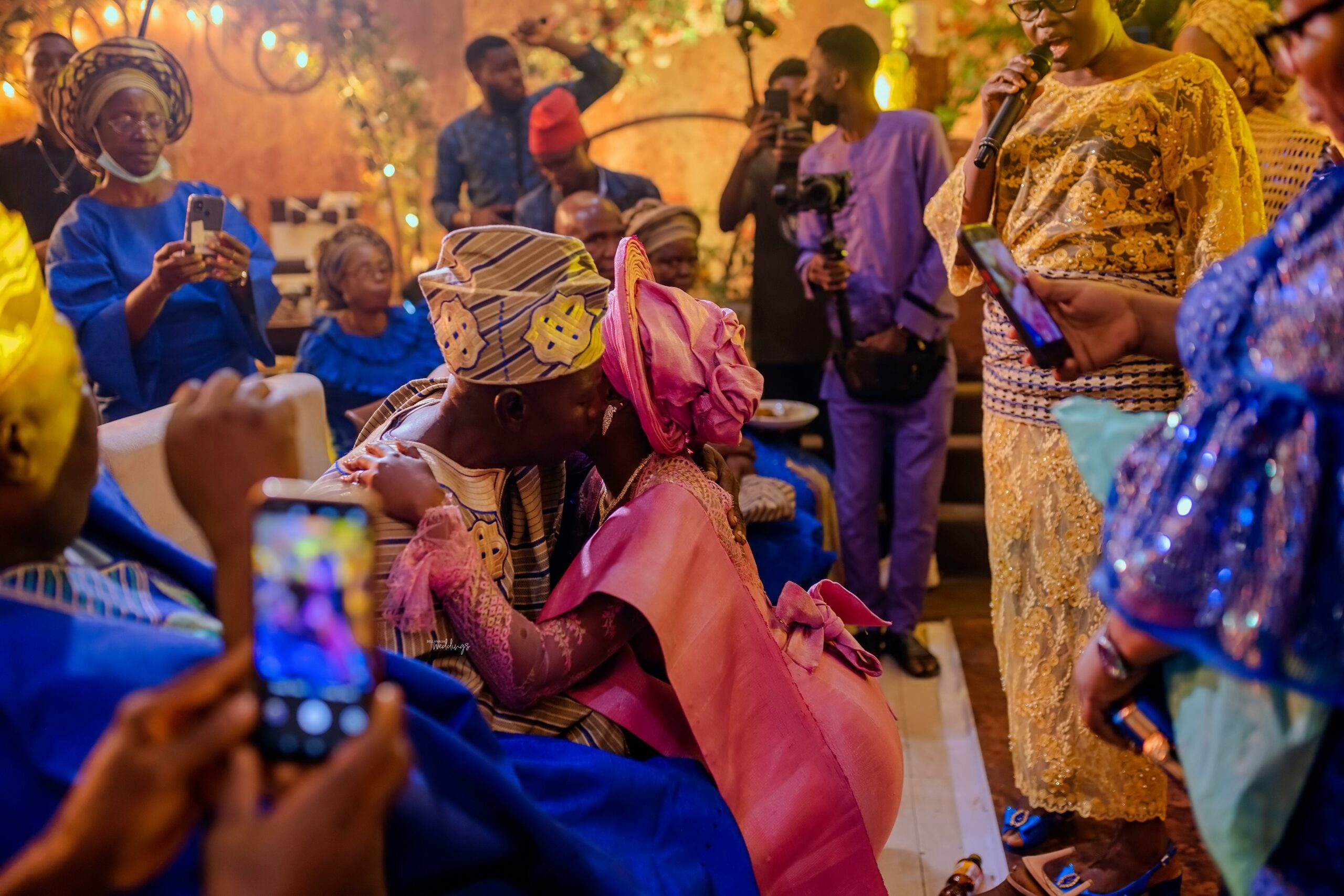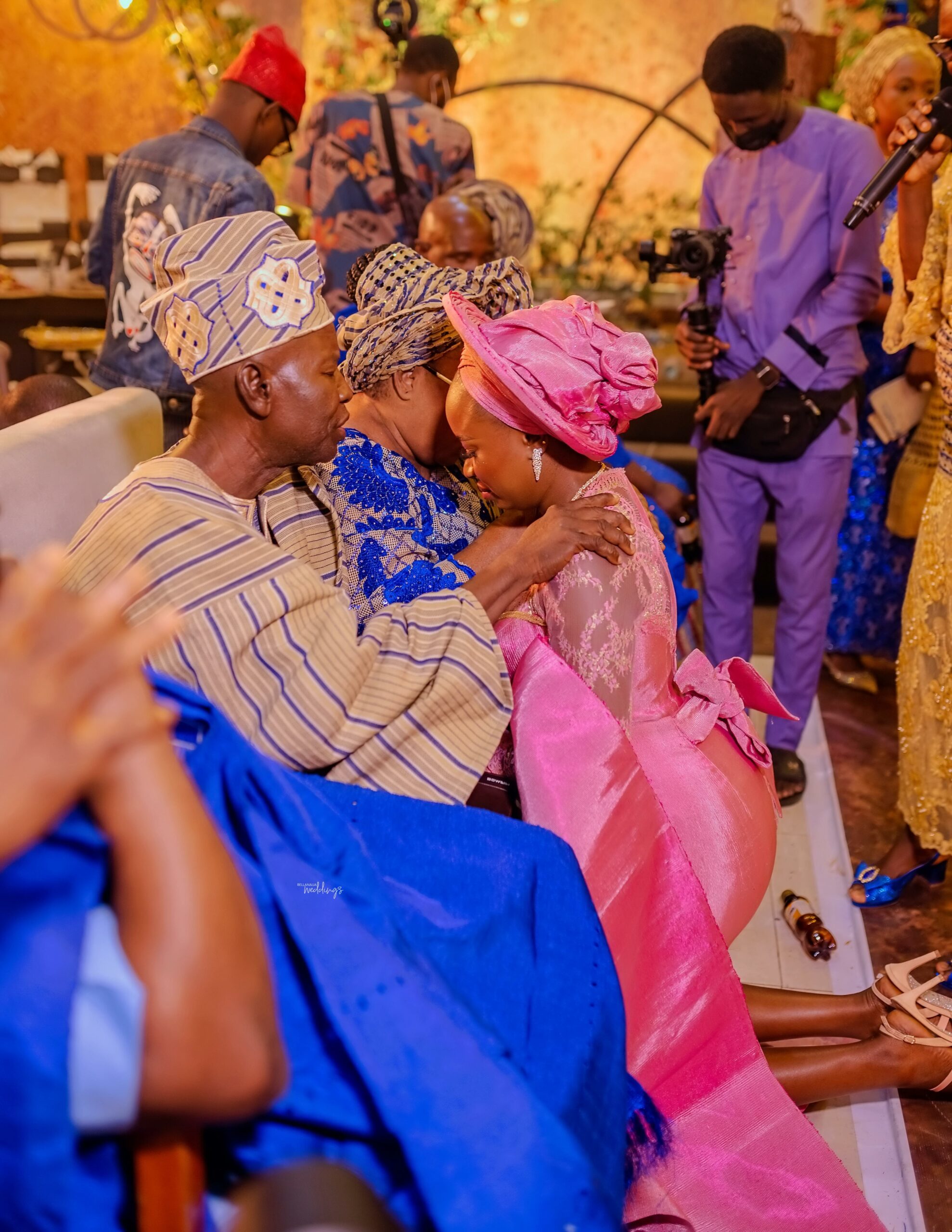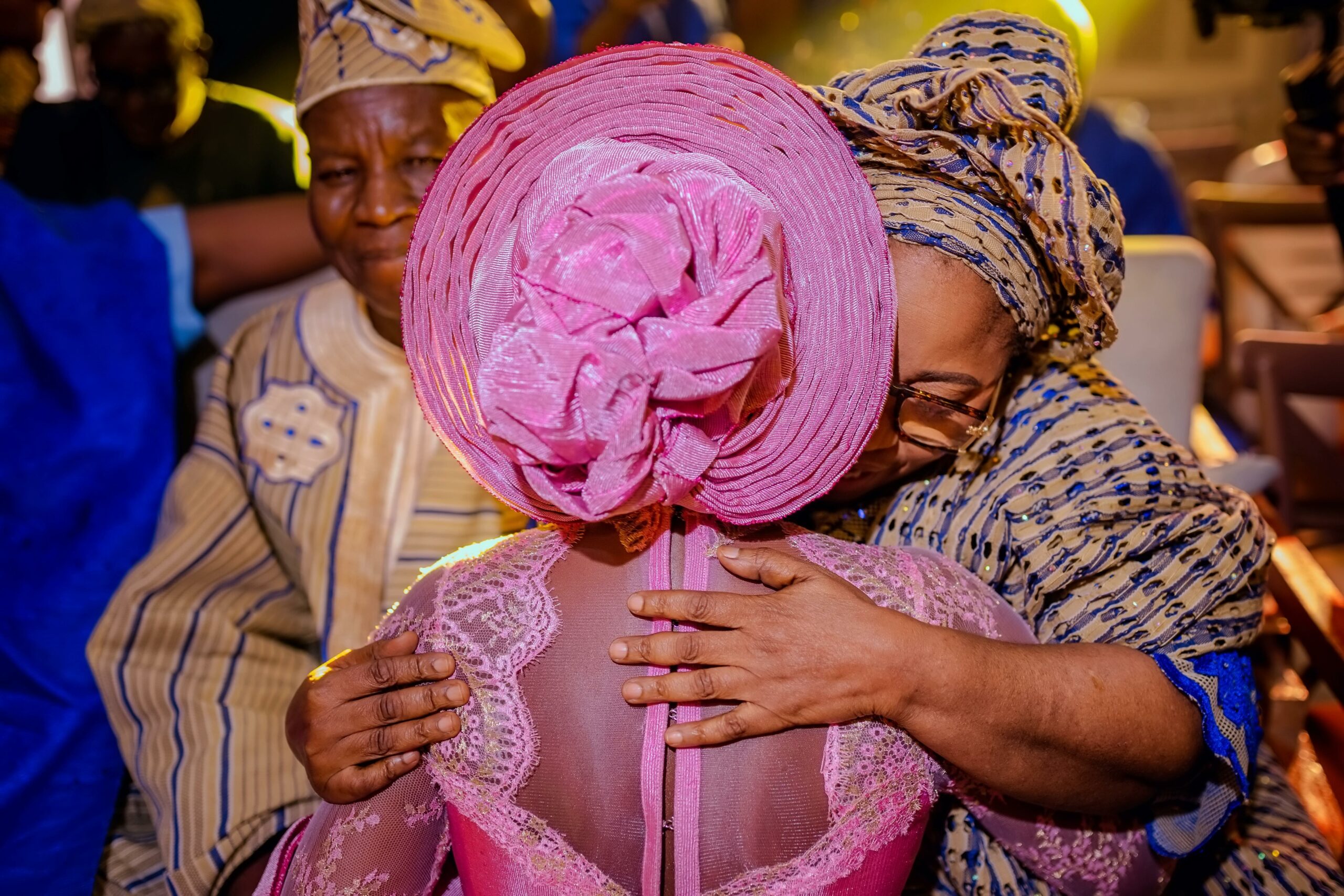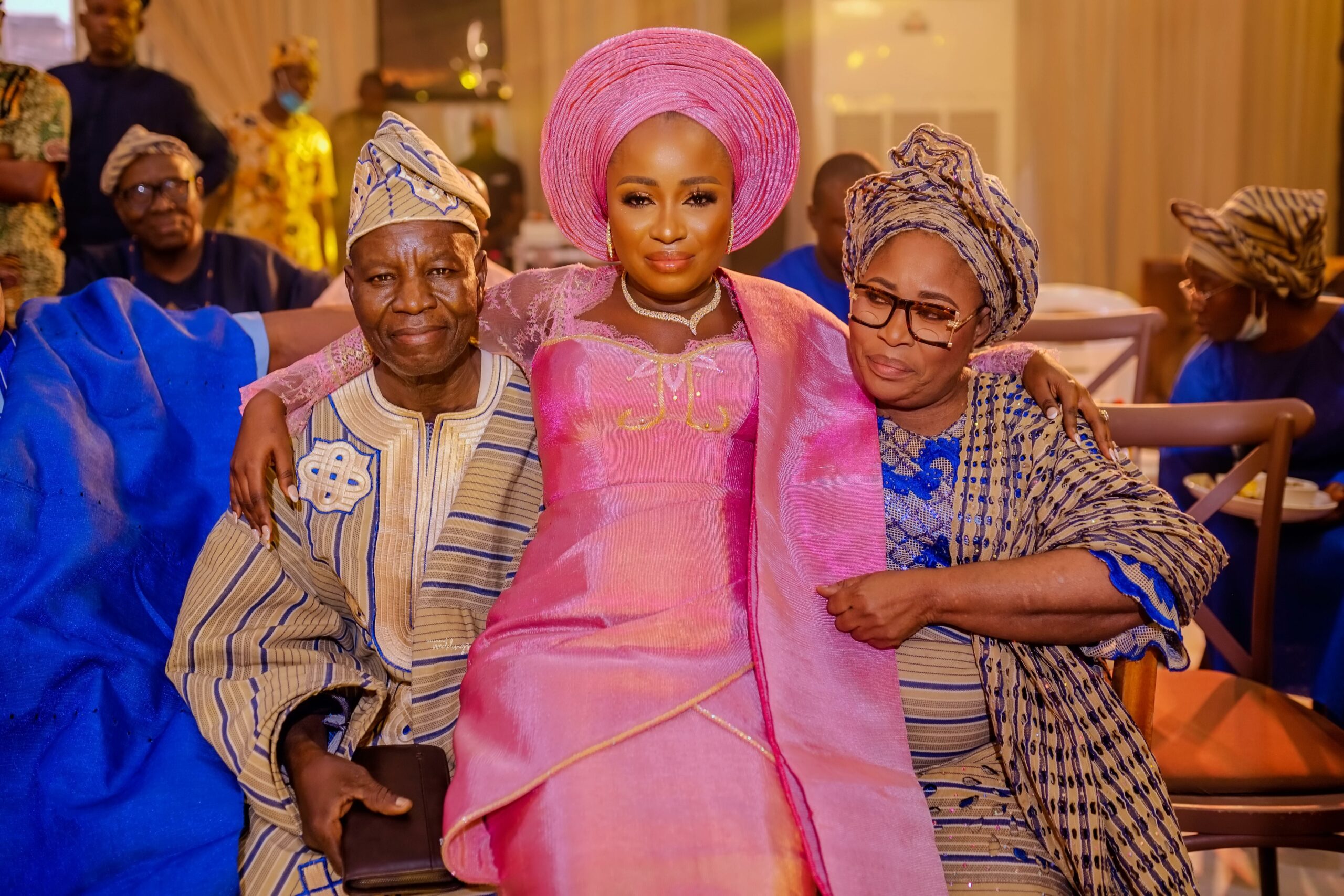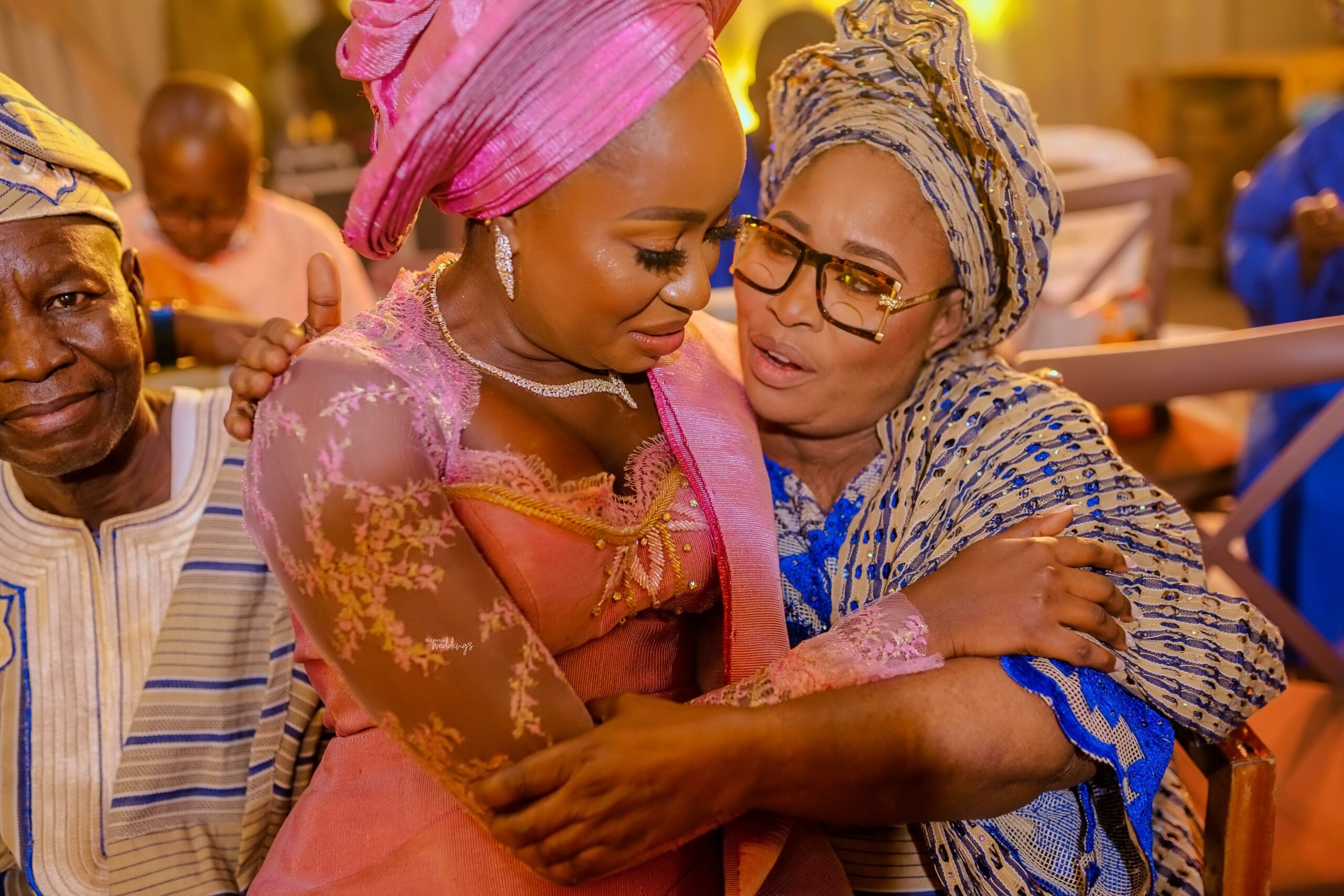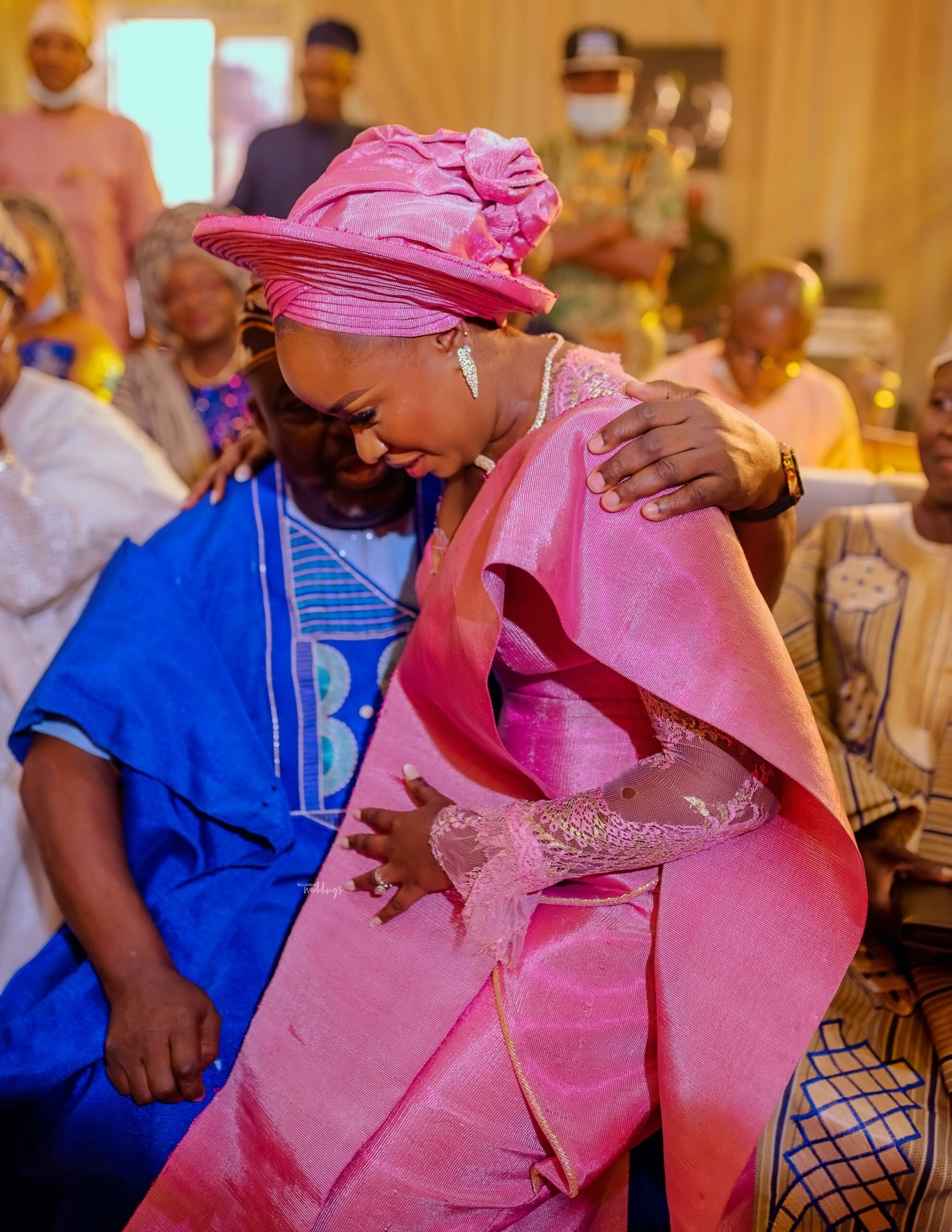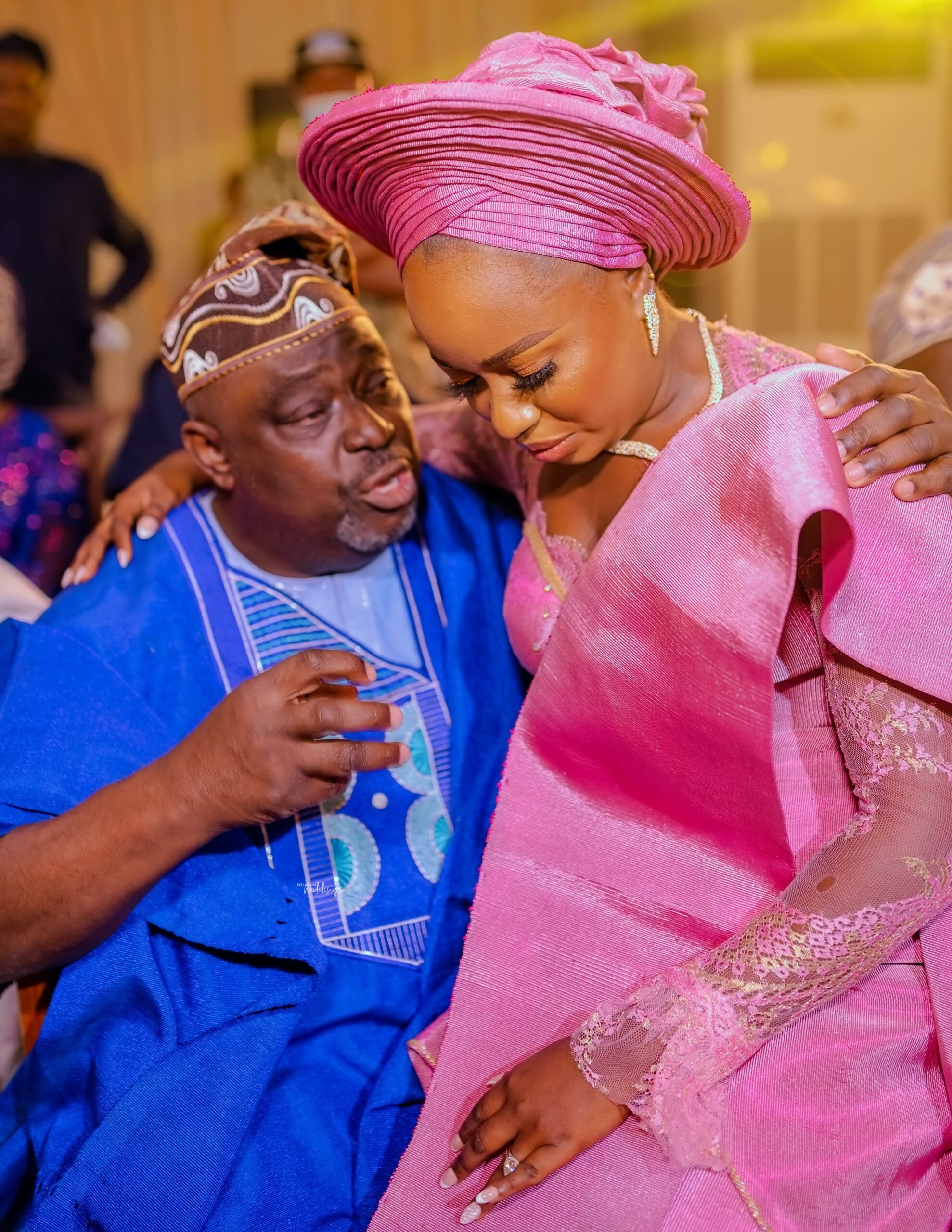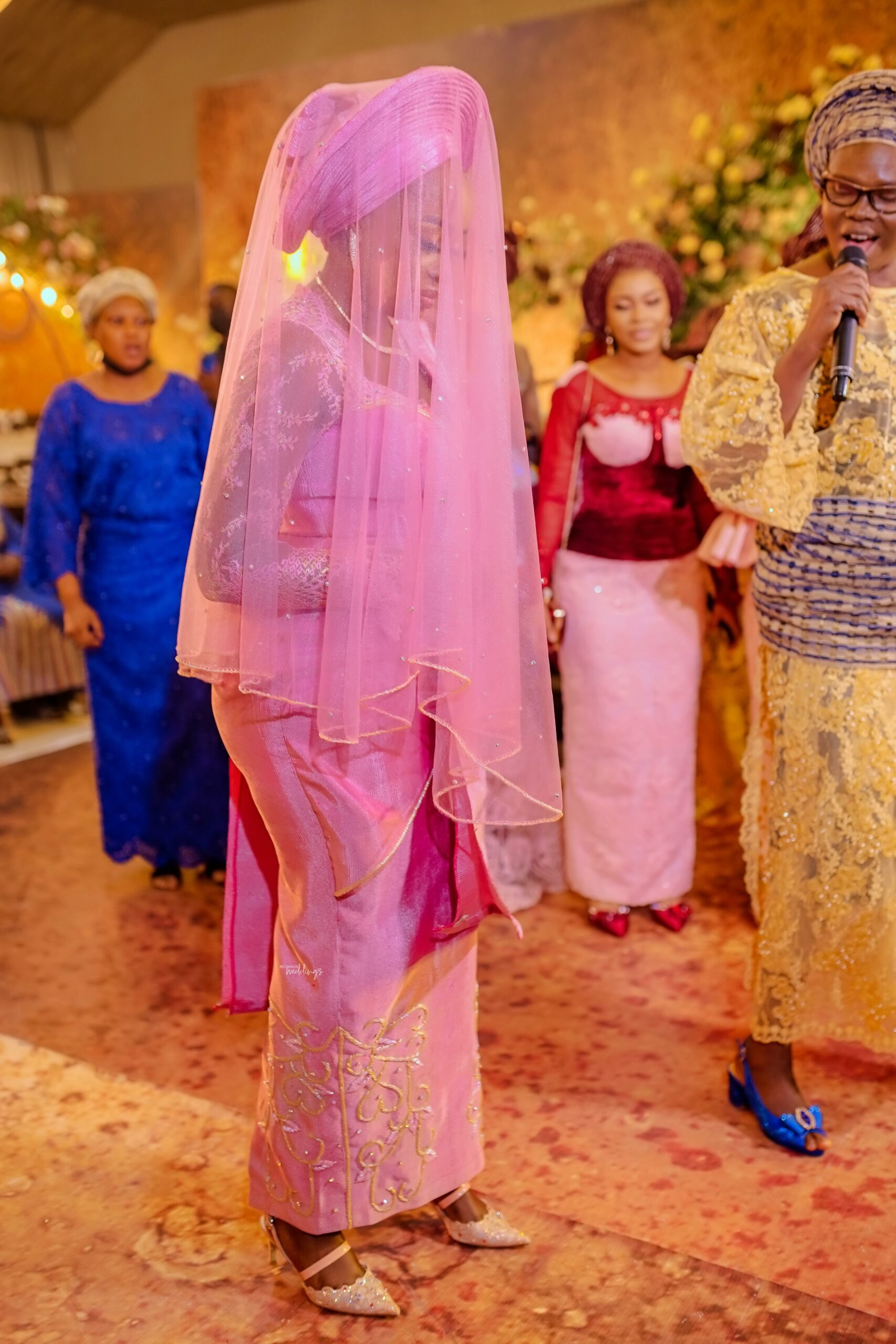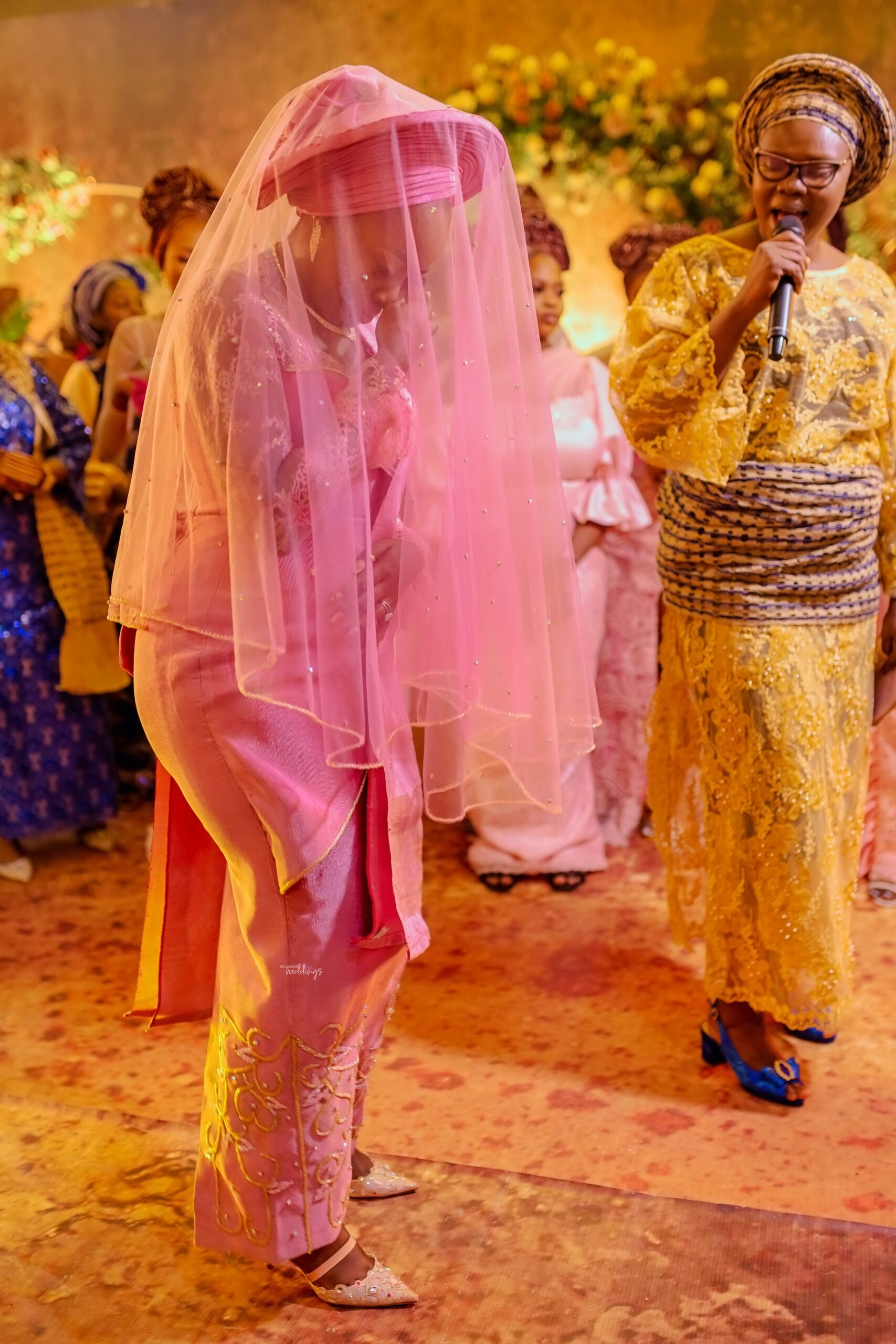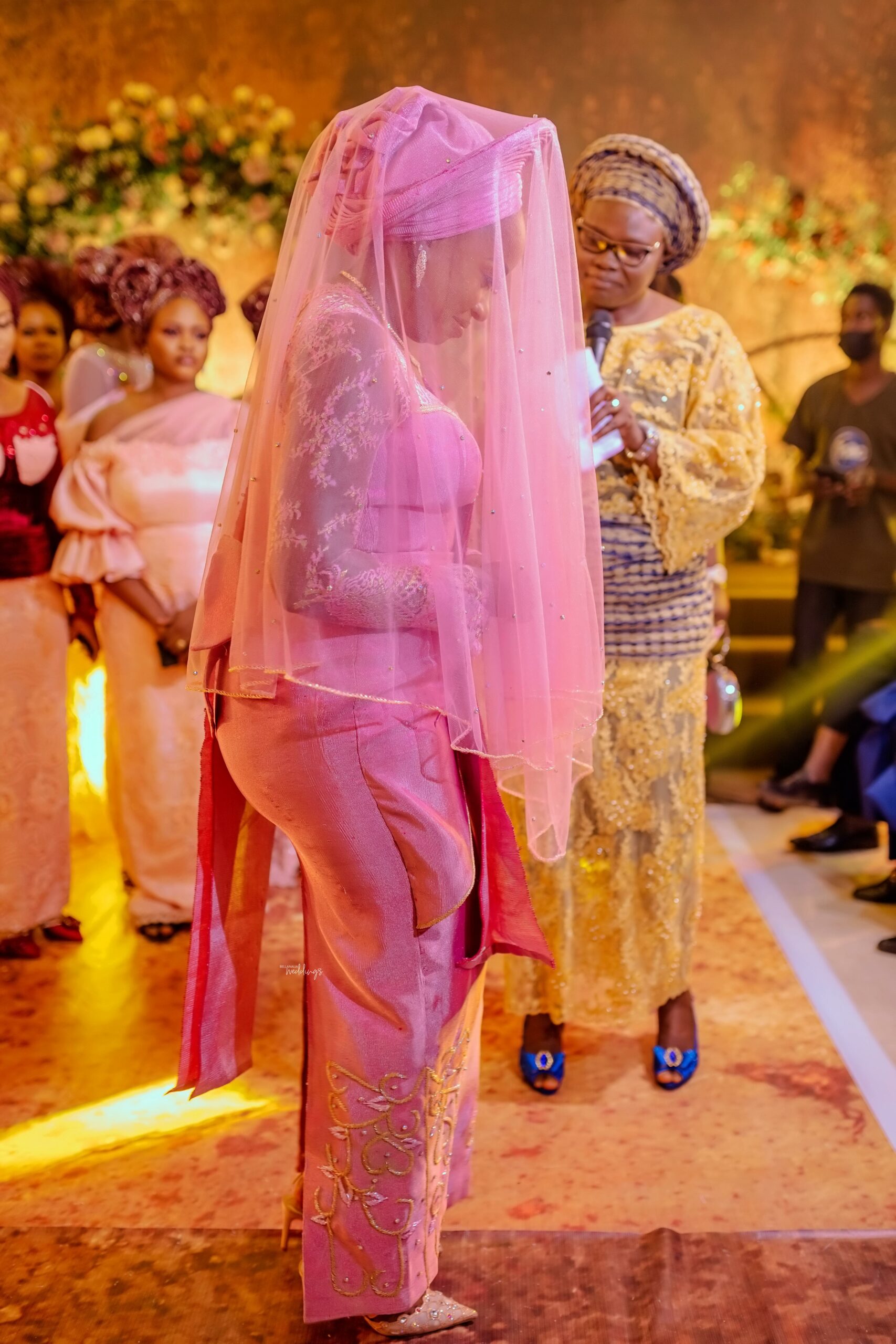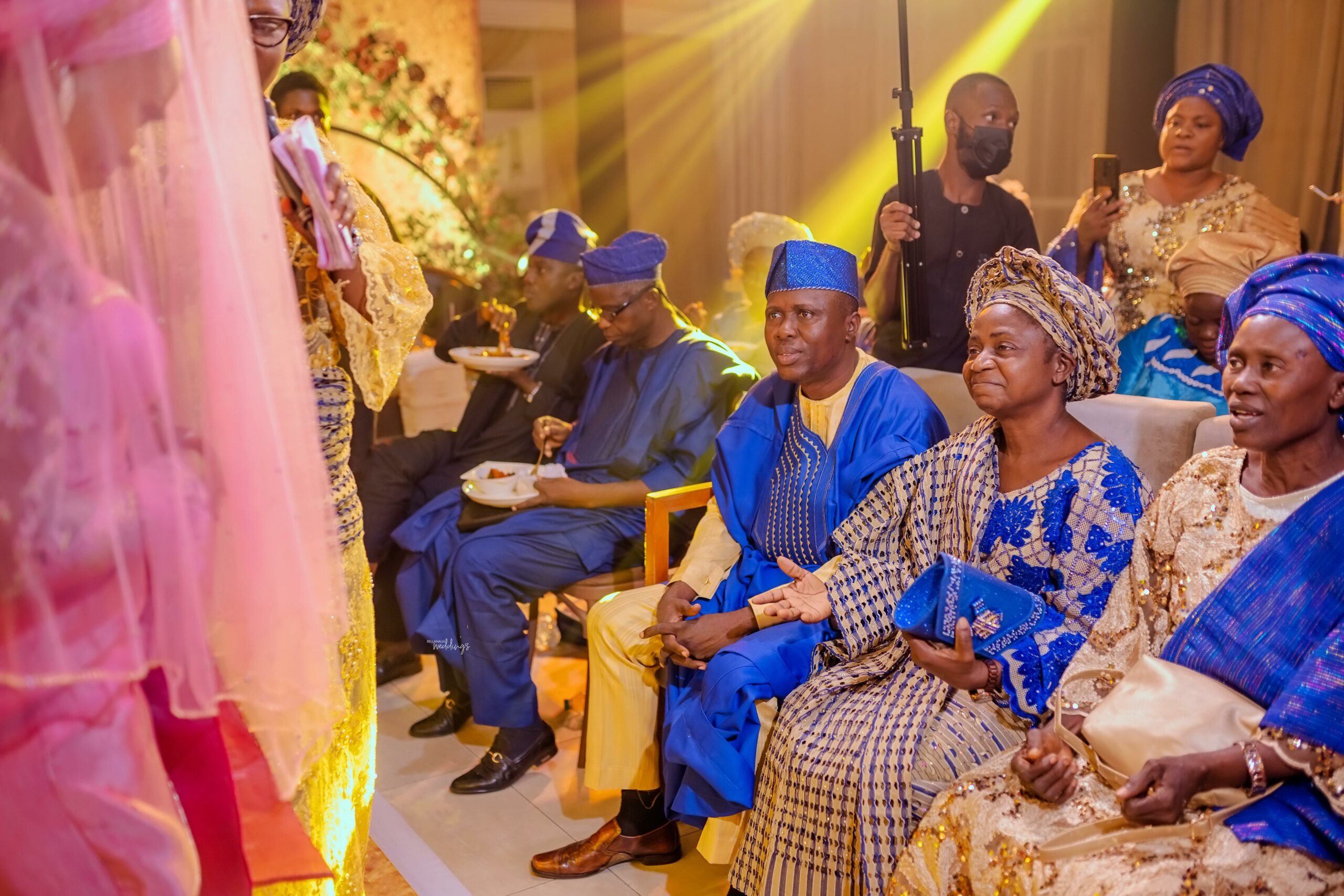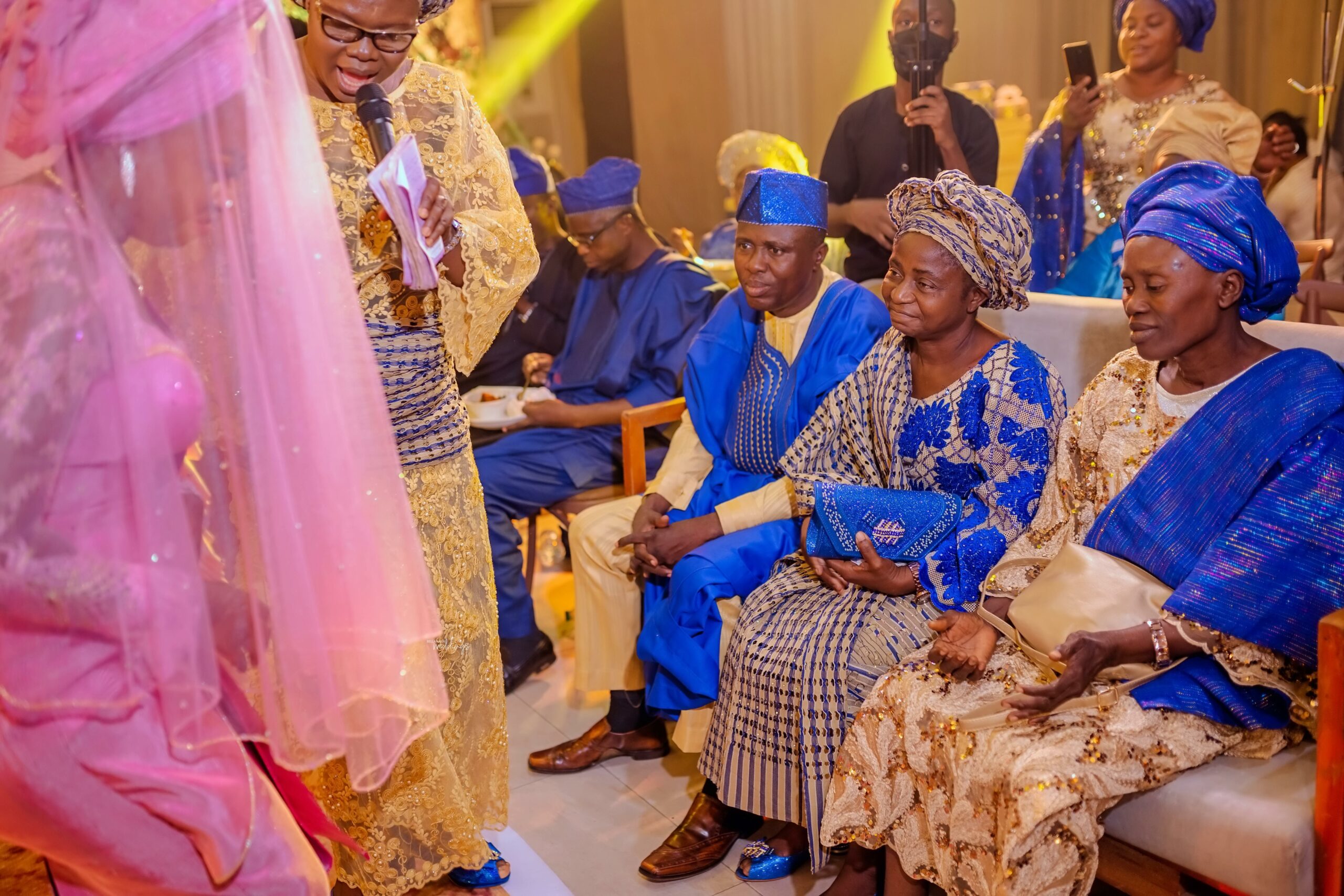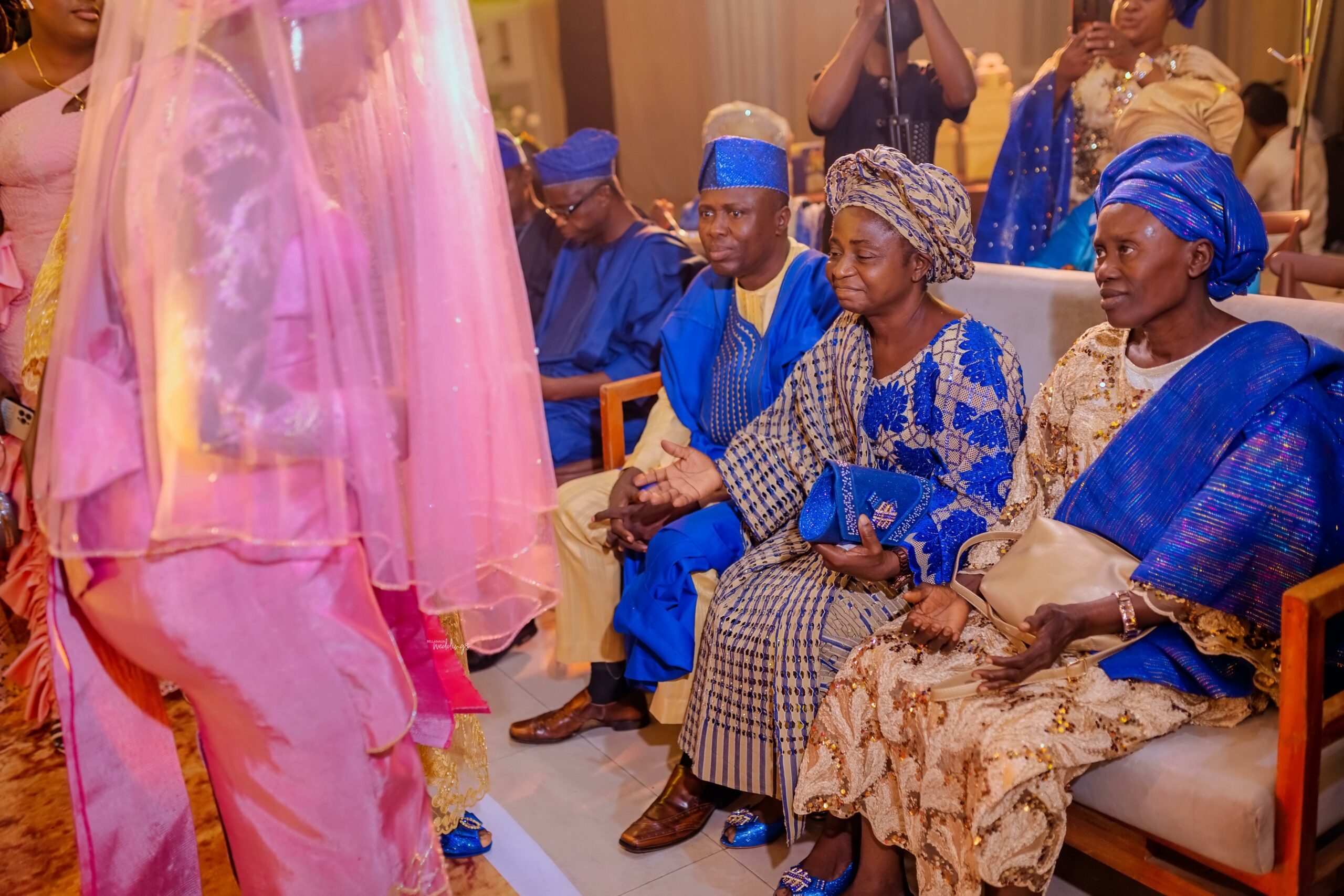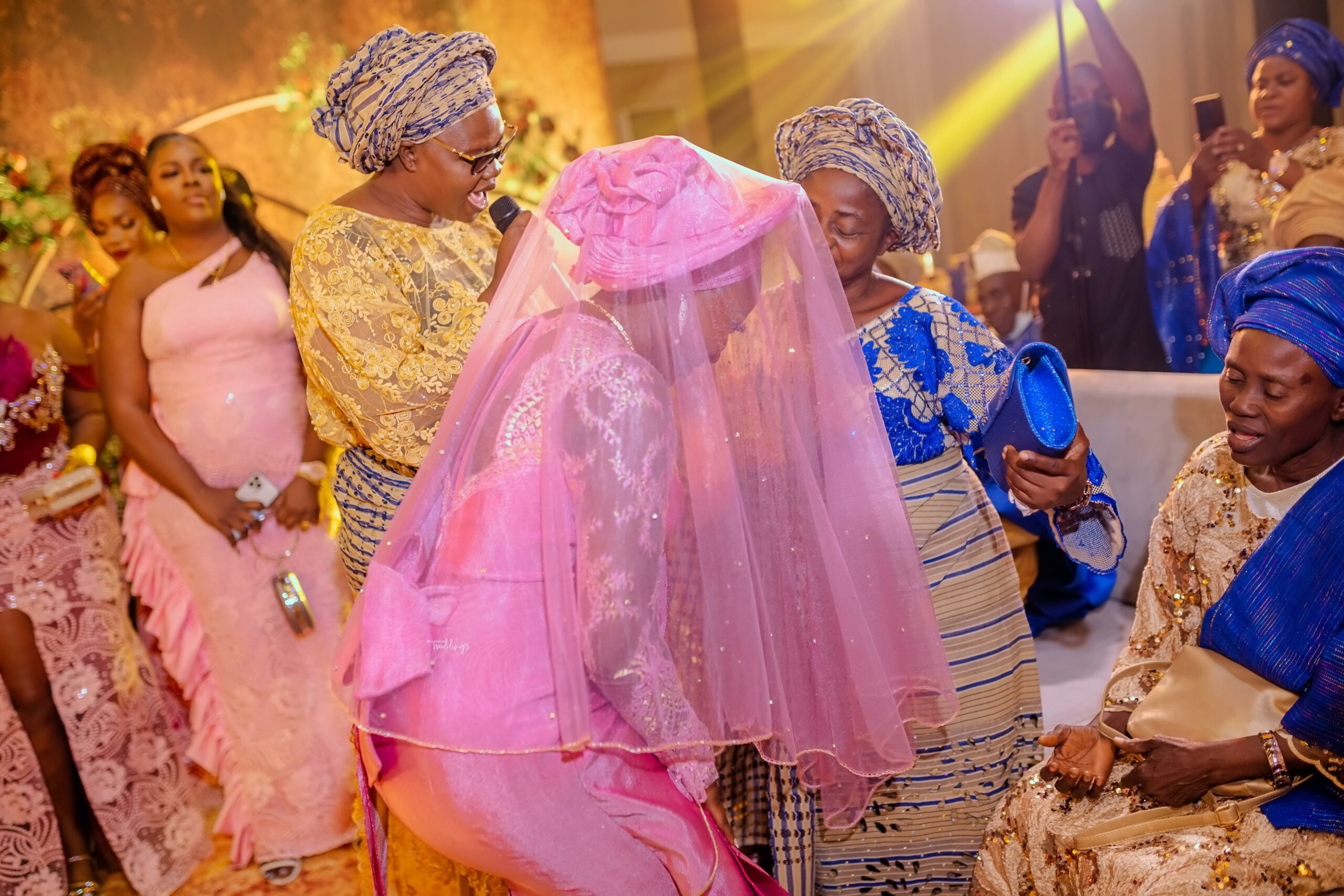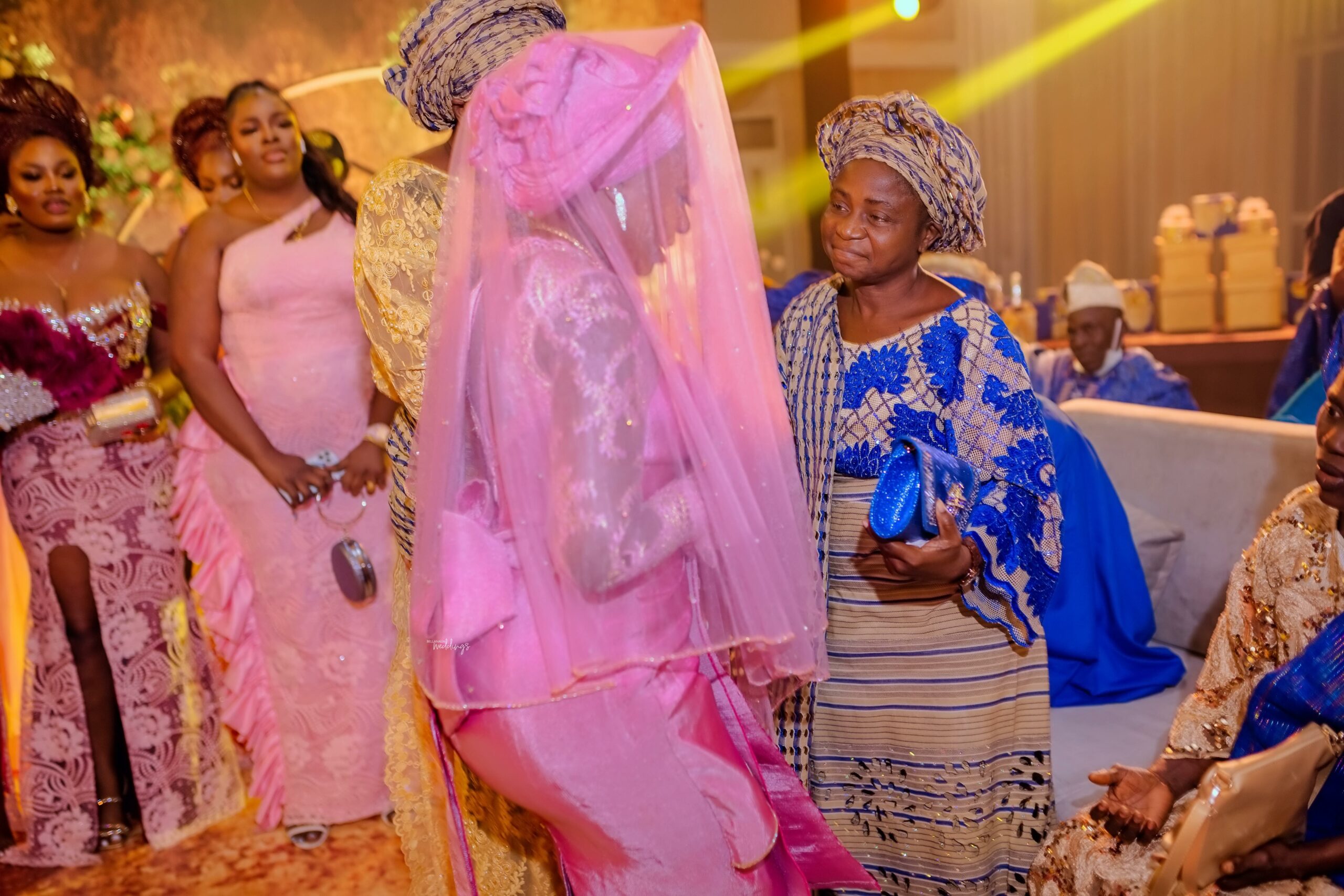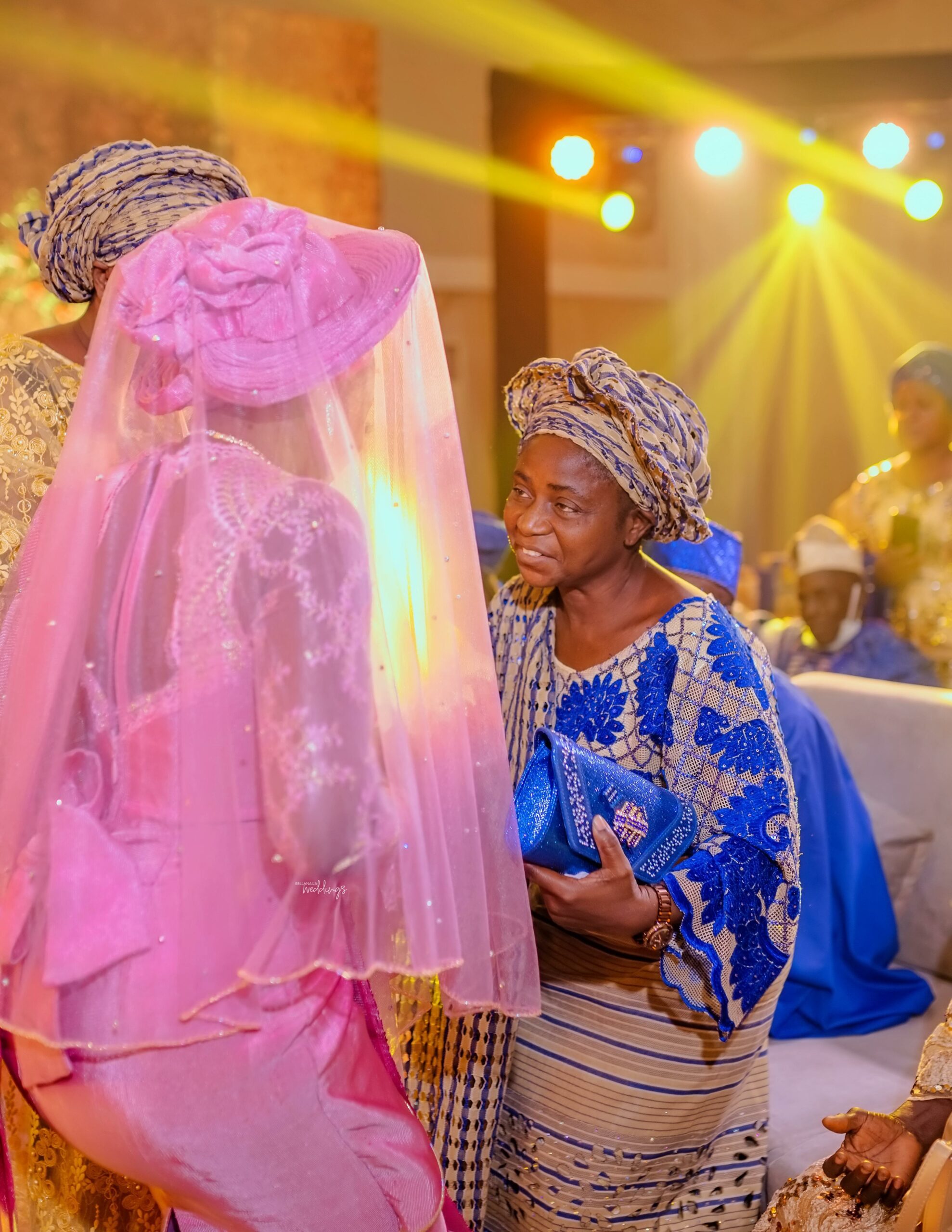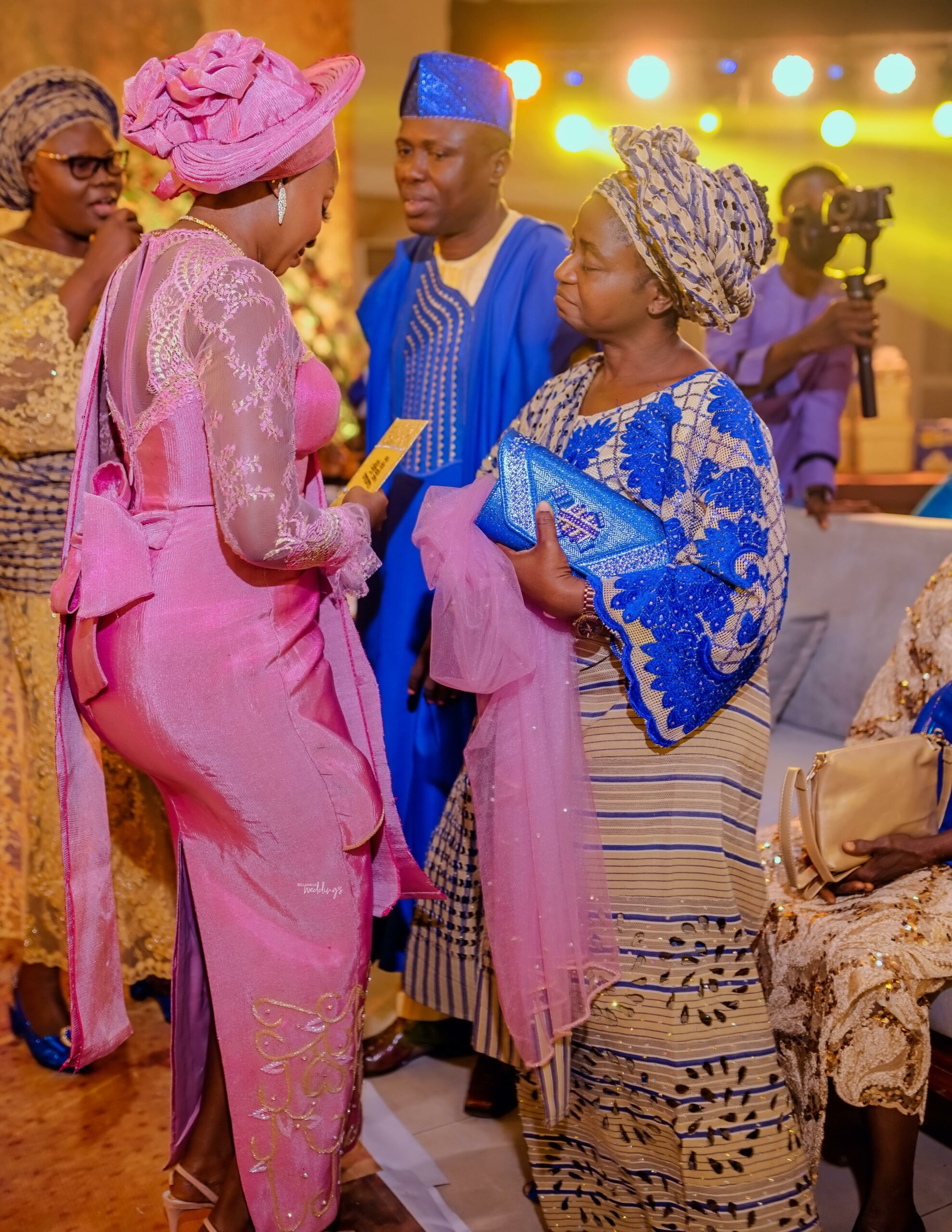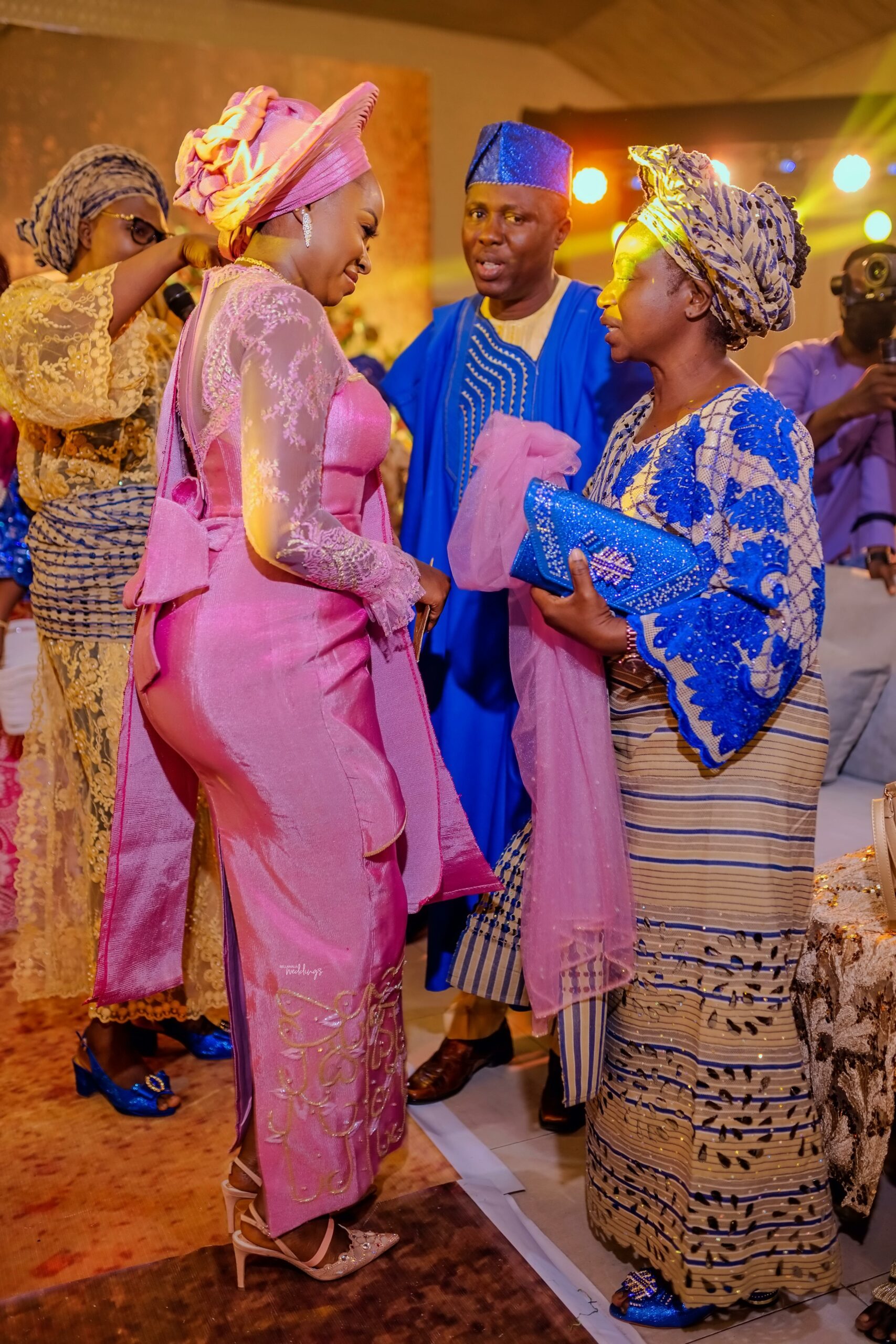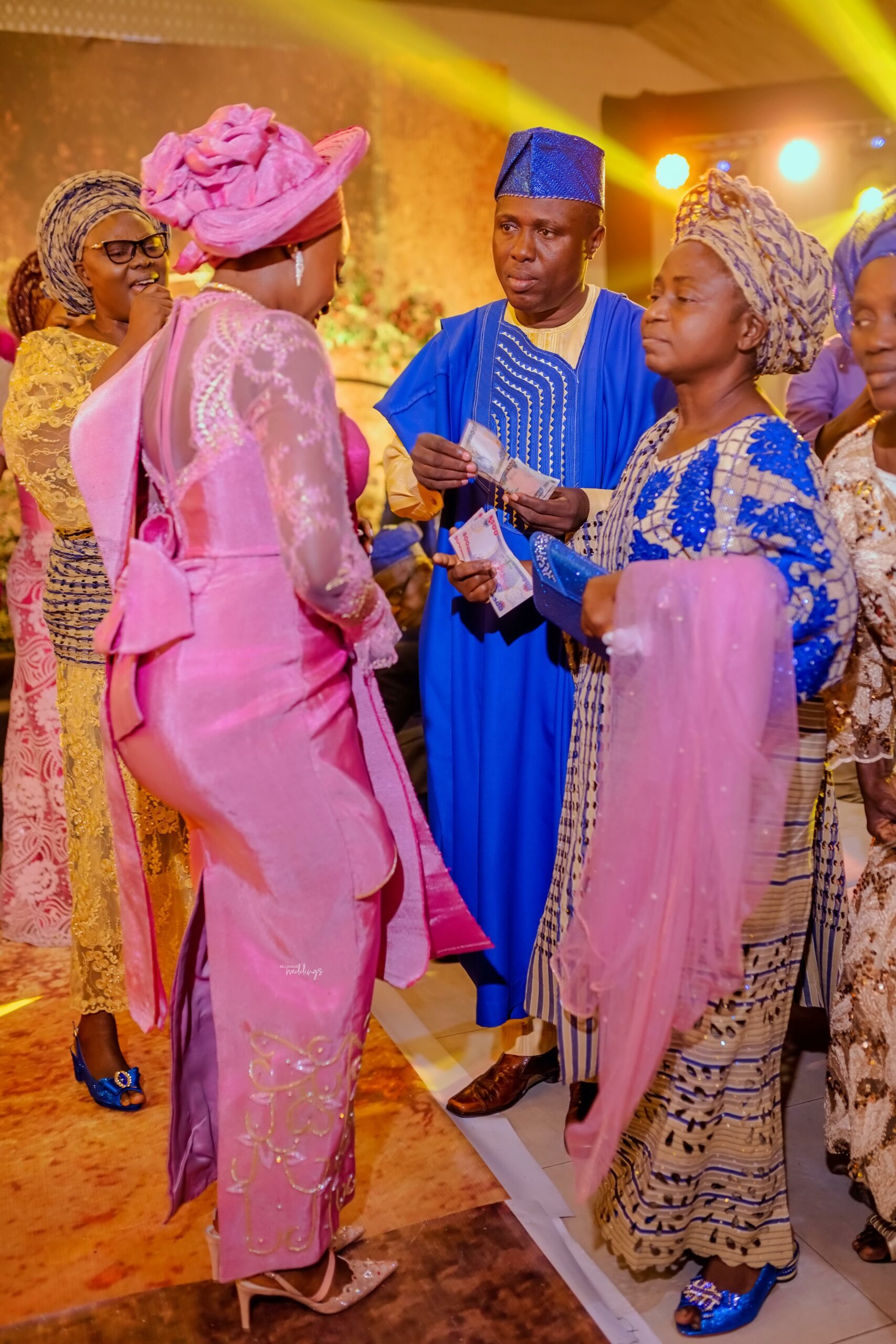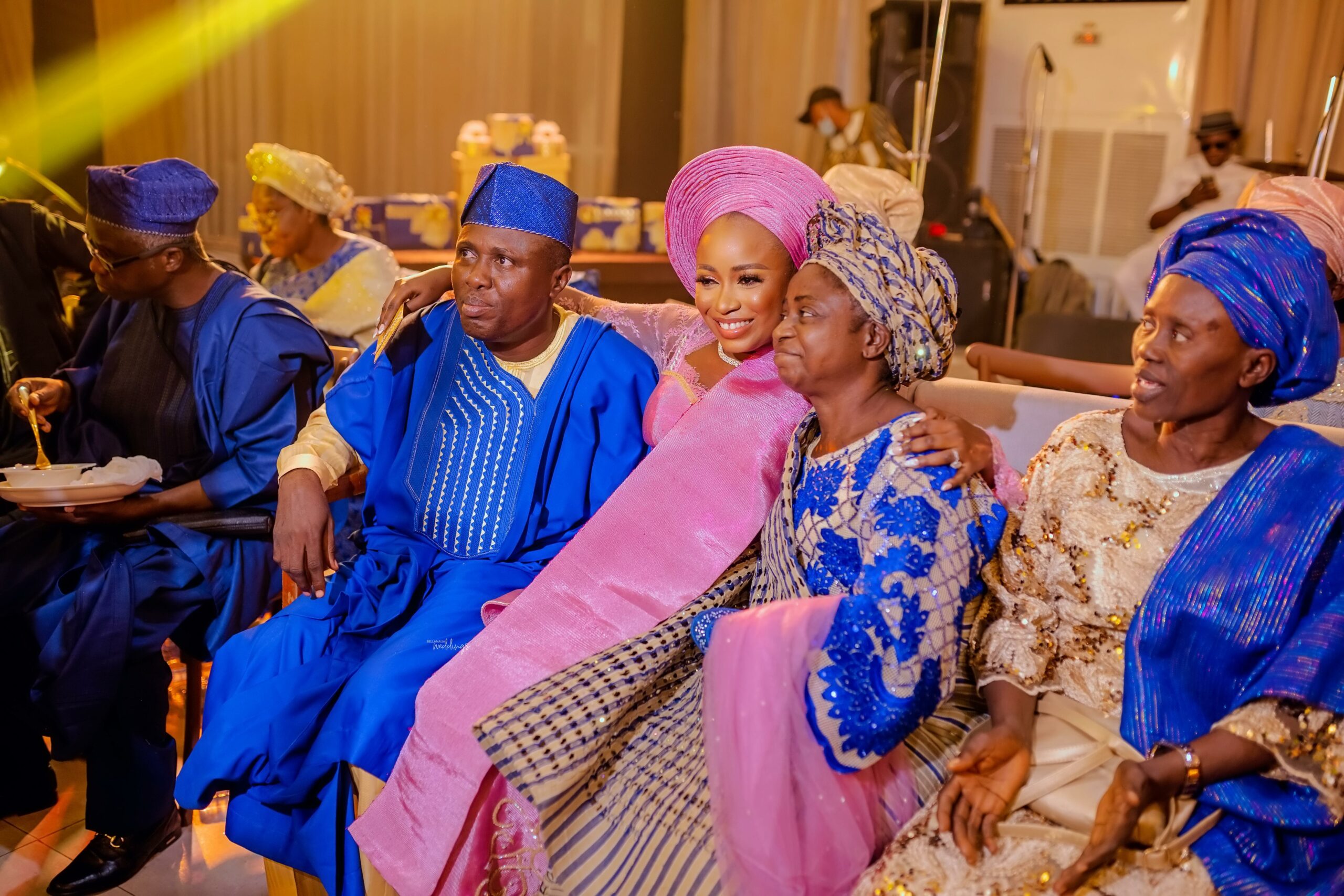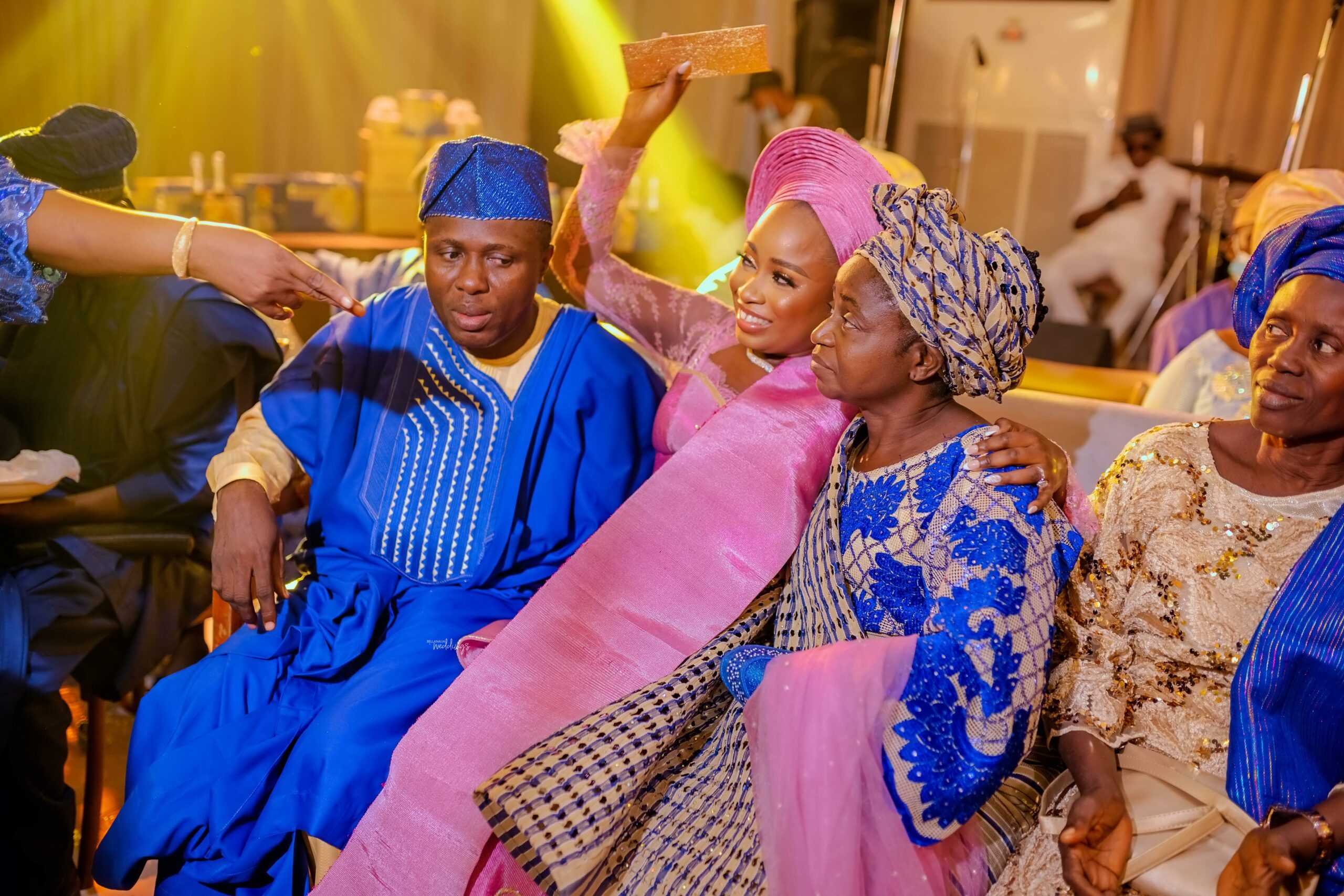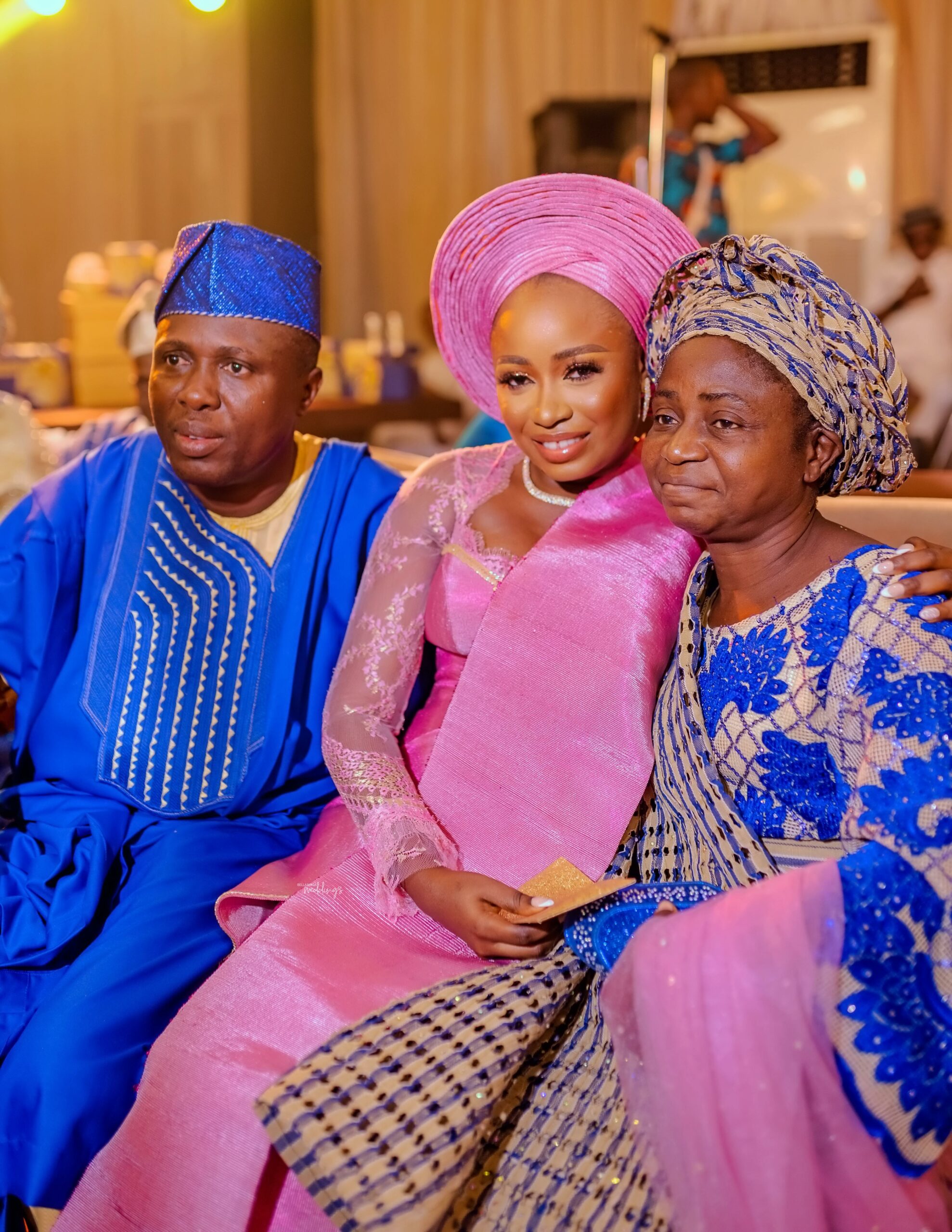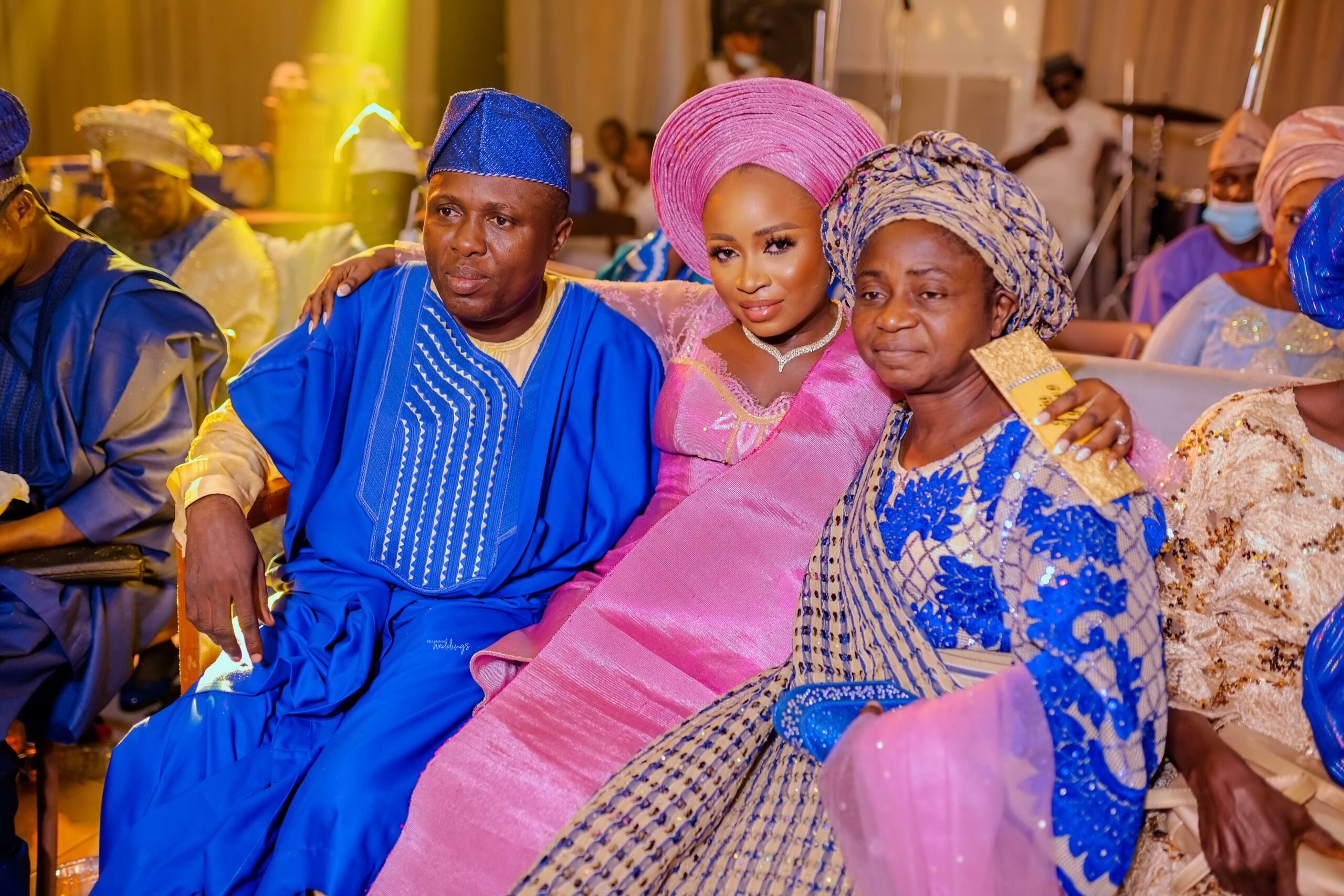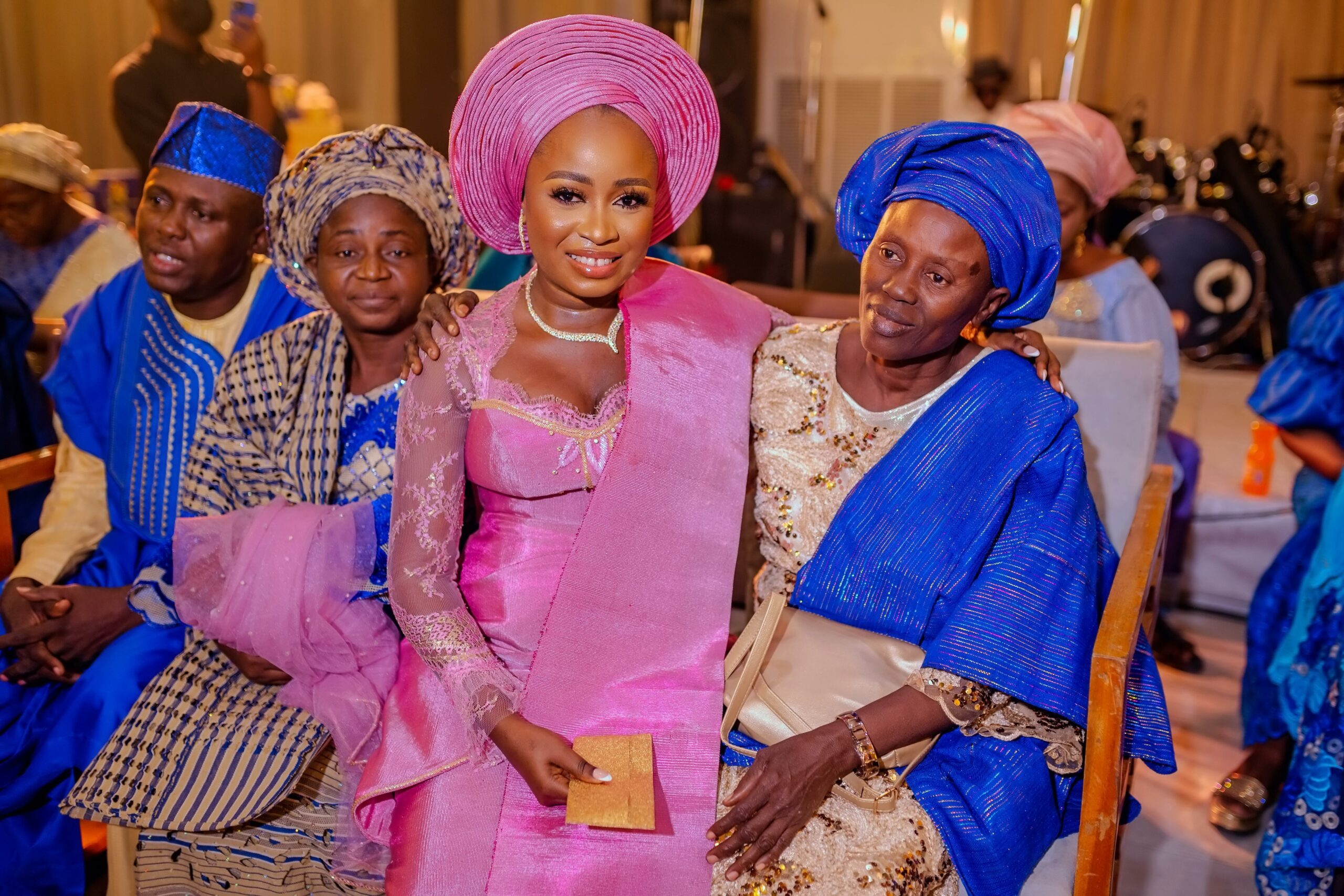 Time to get her man…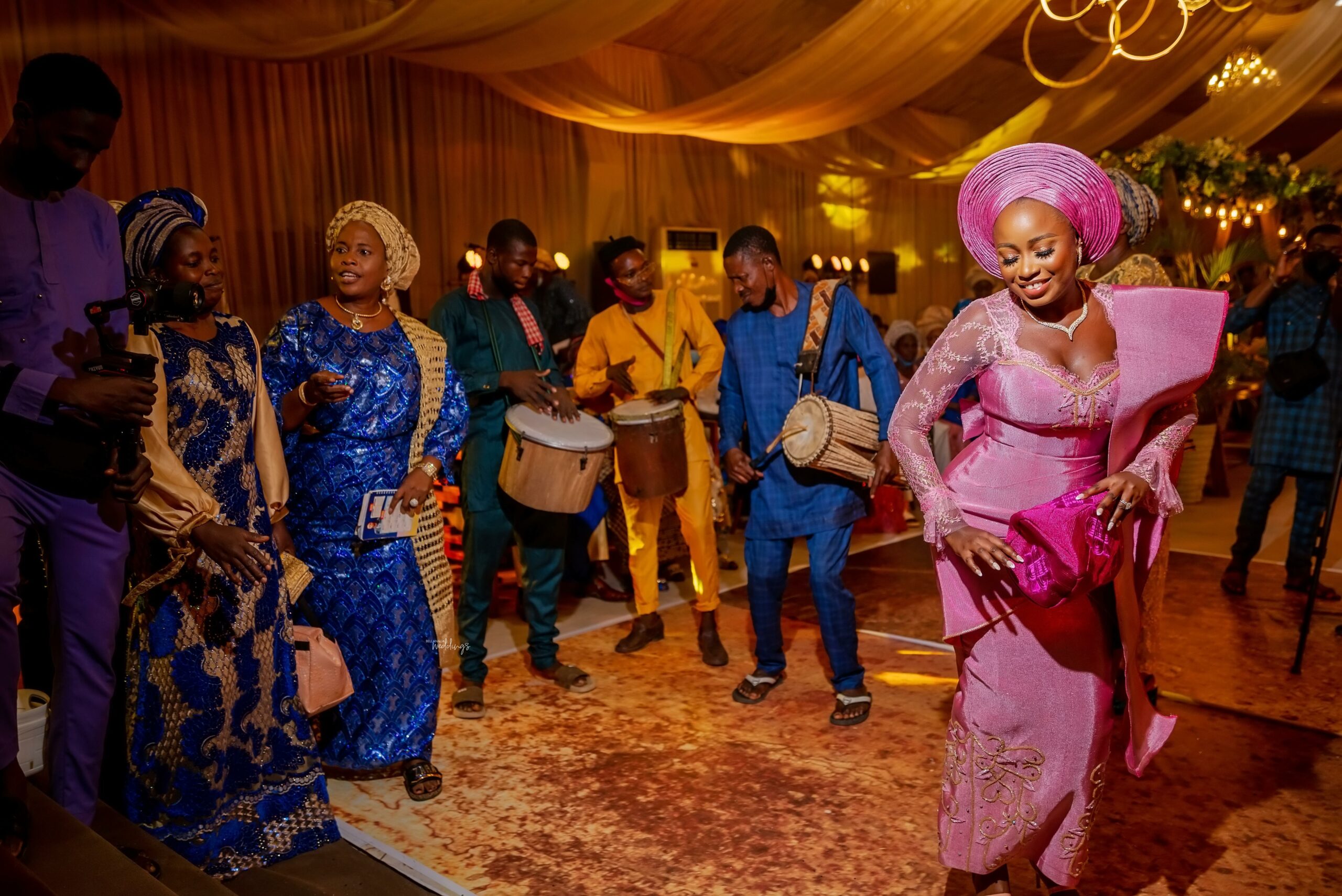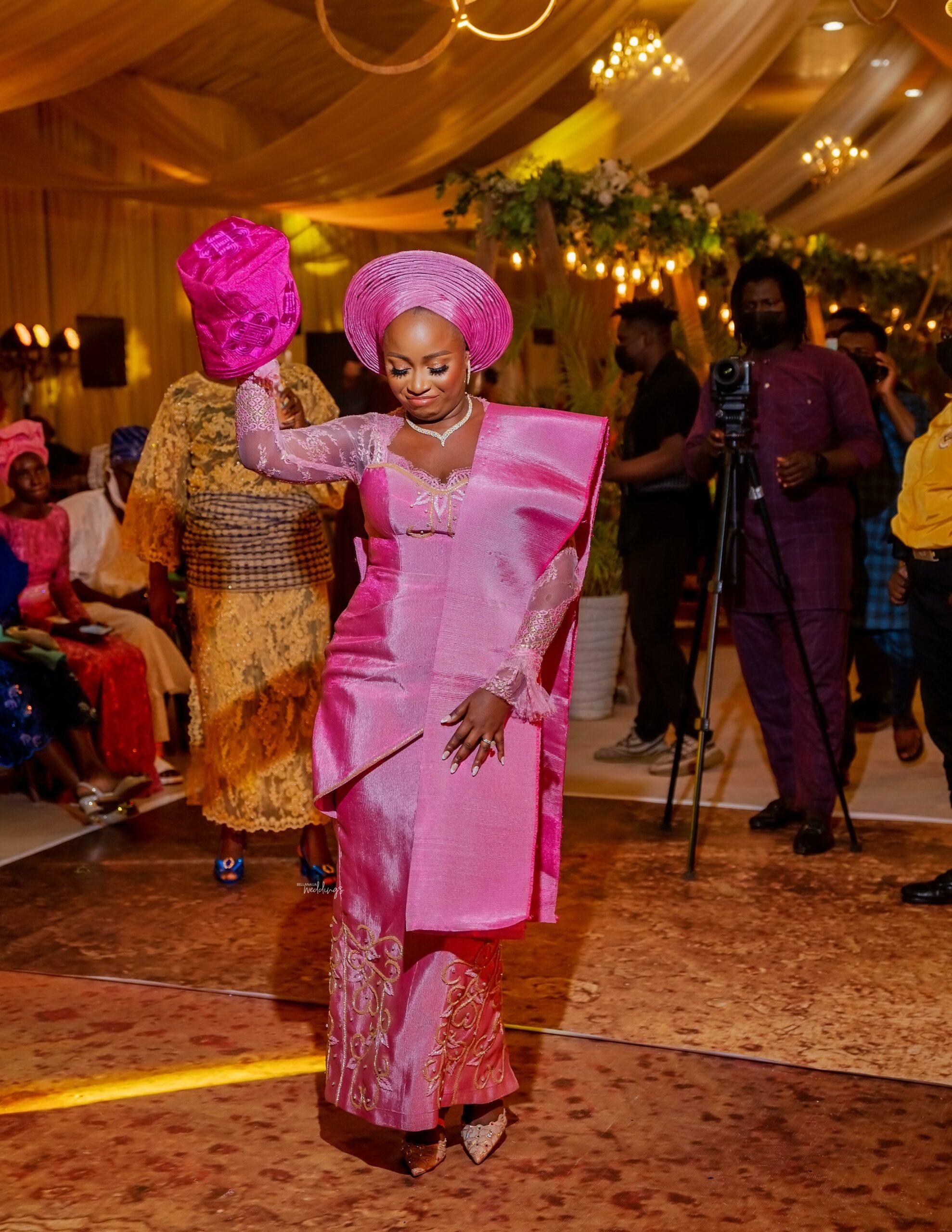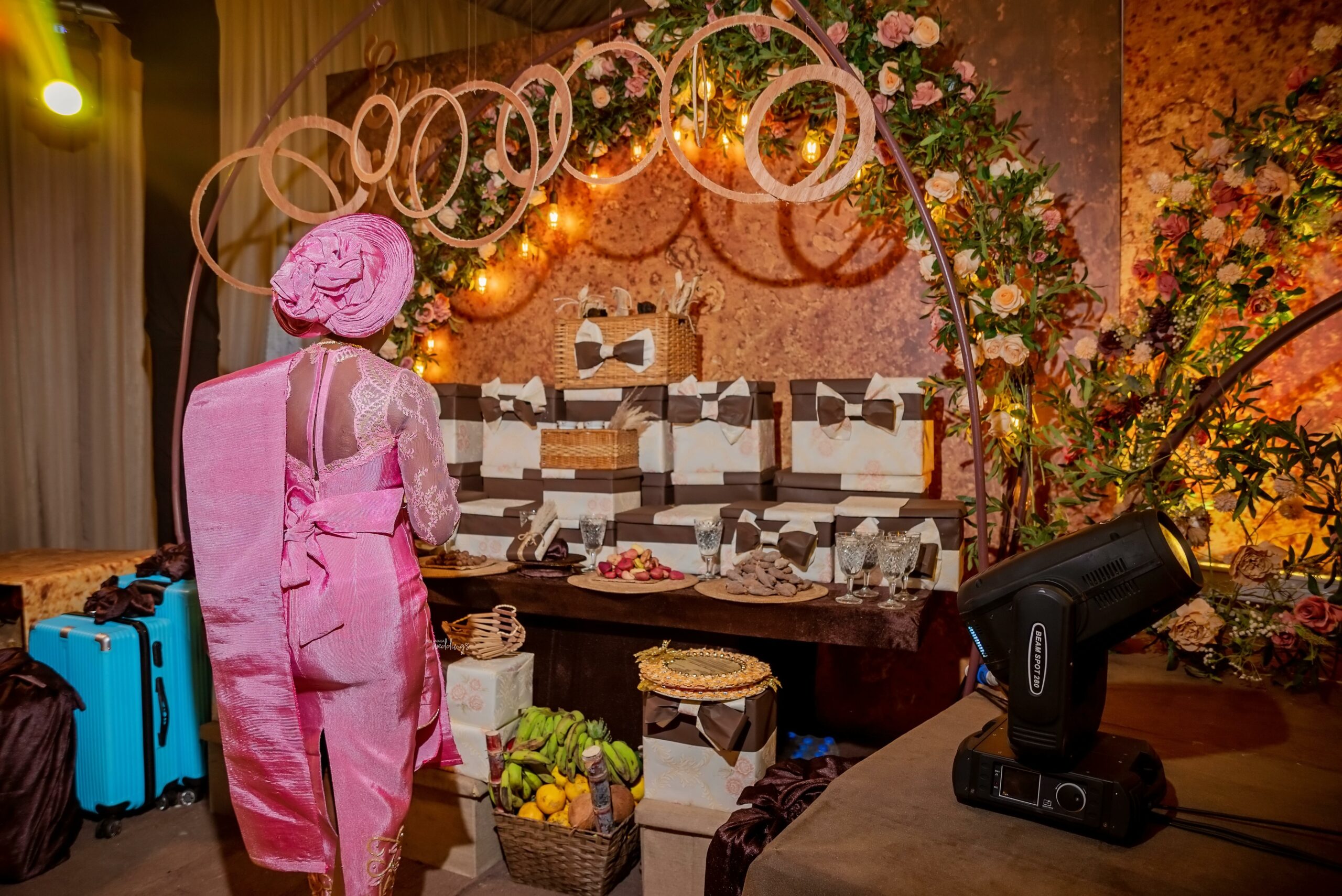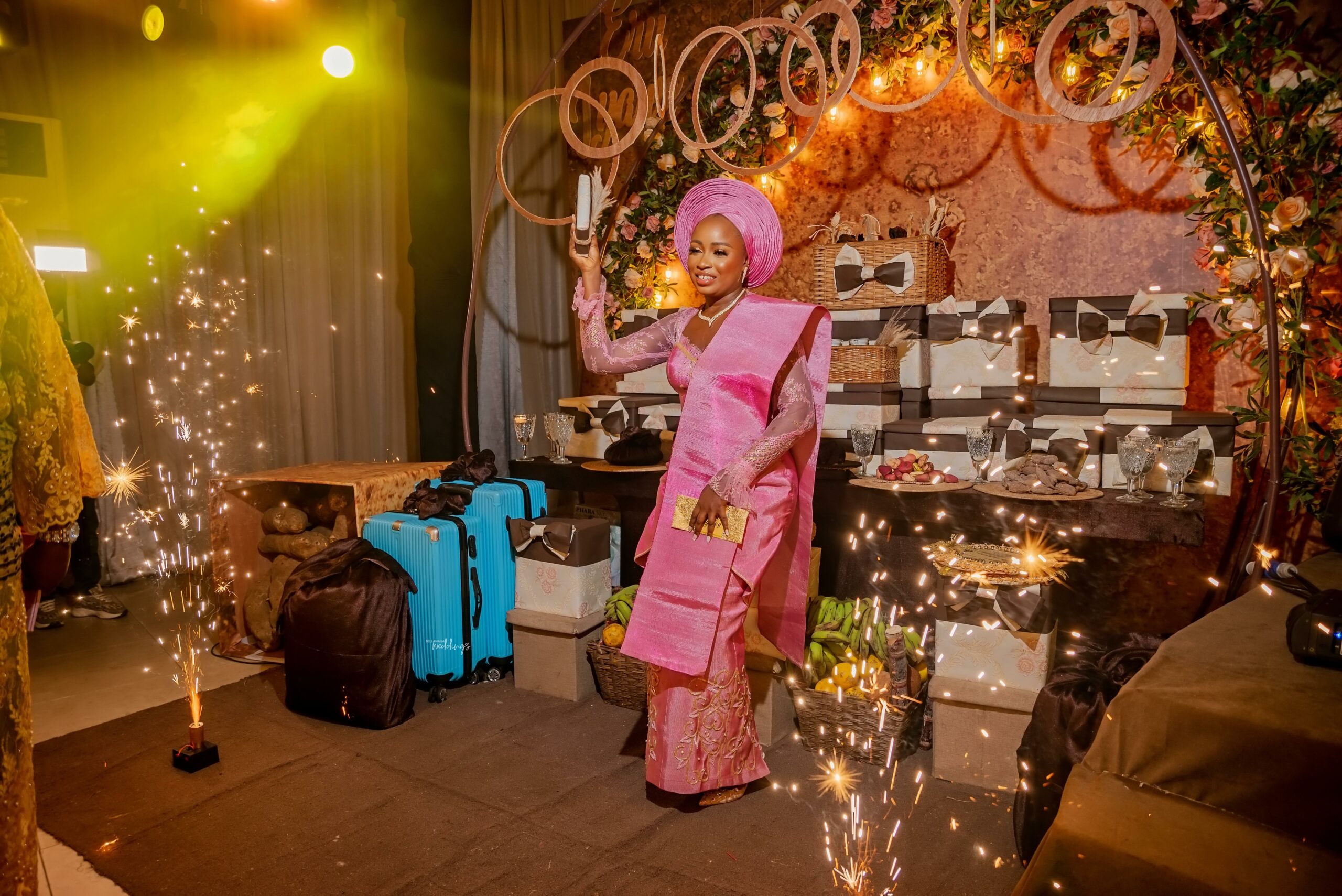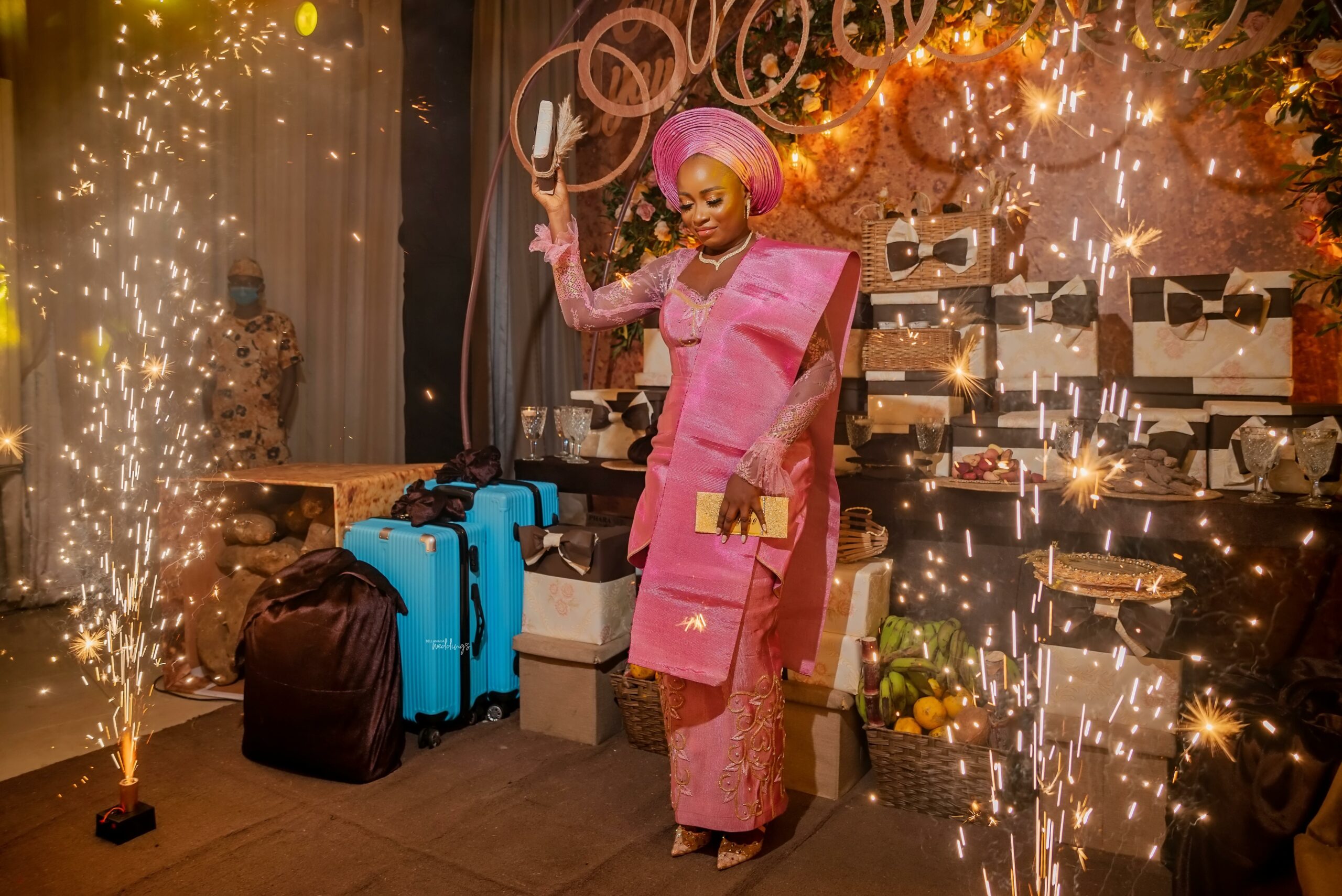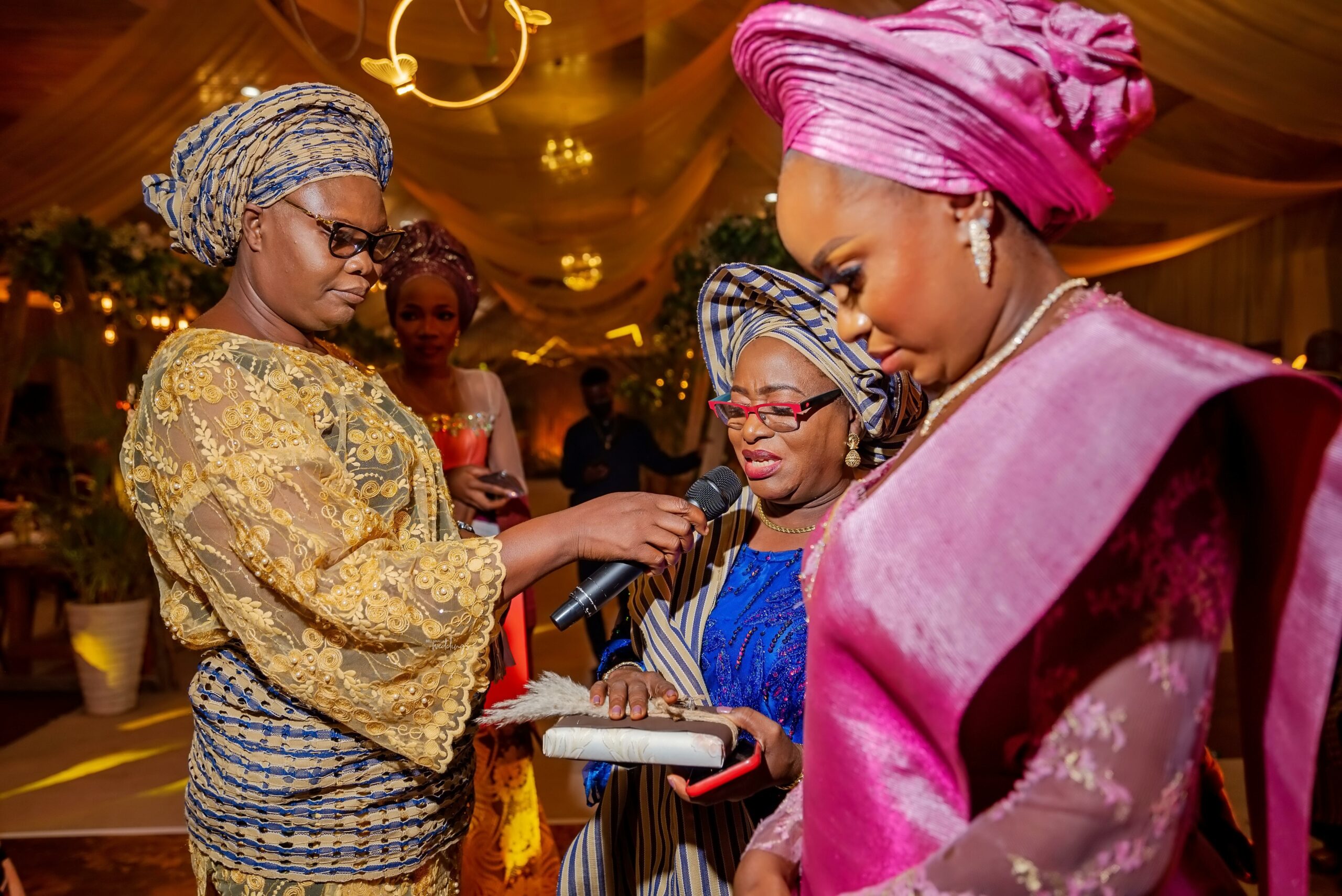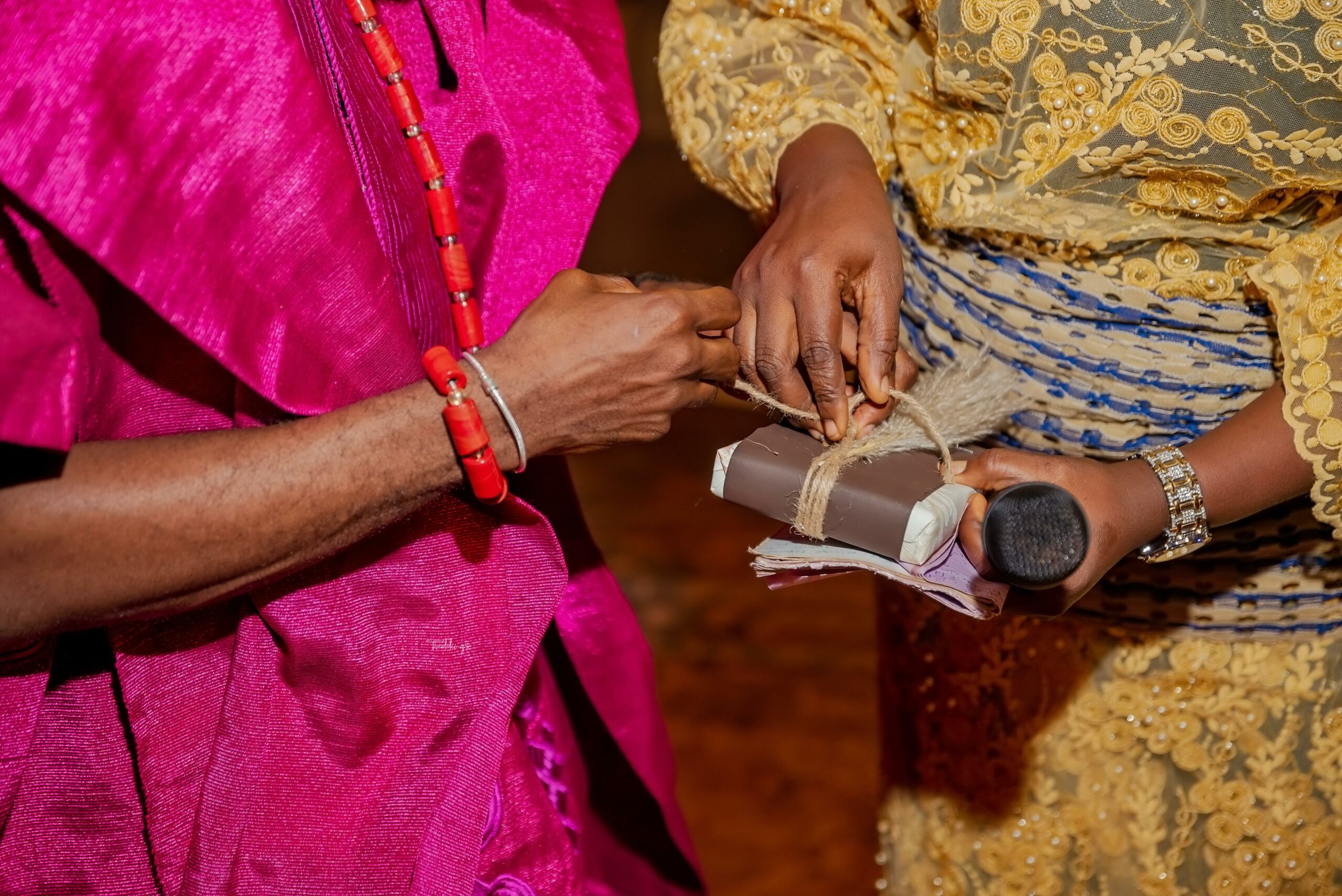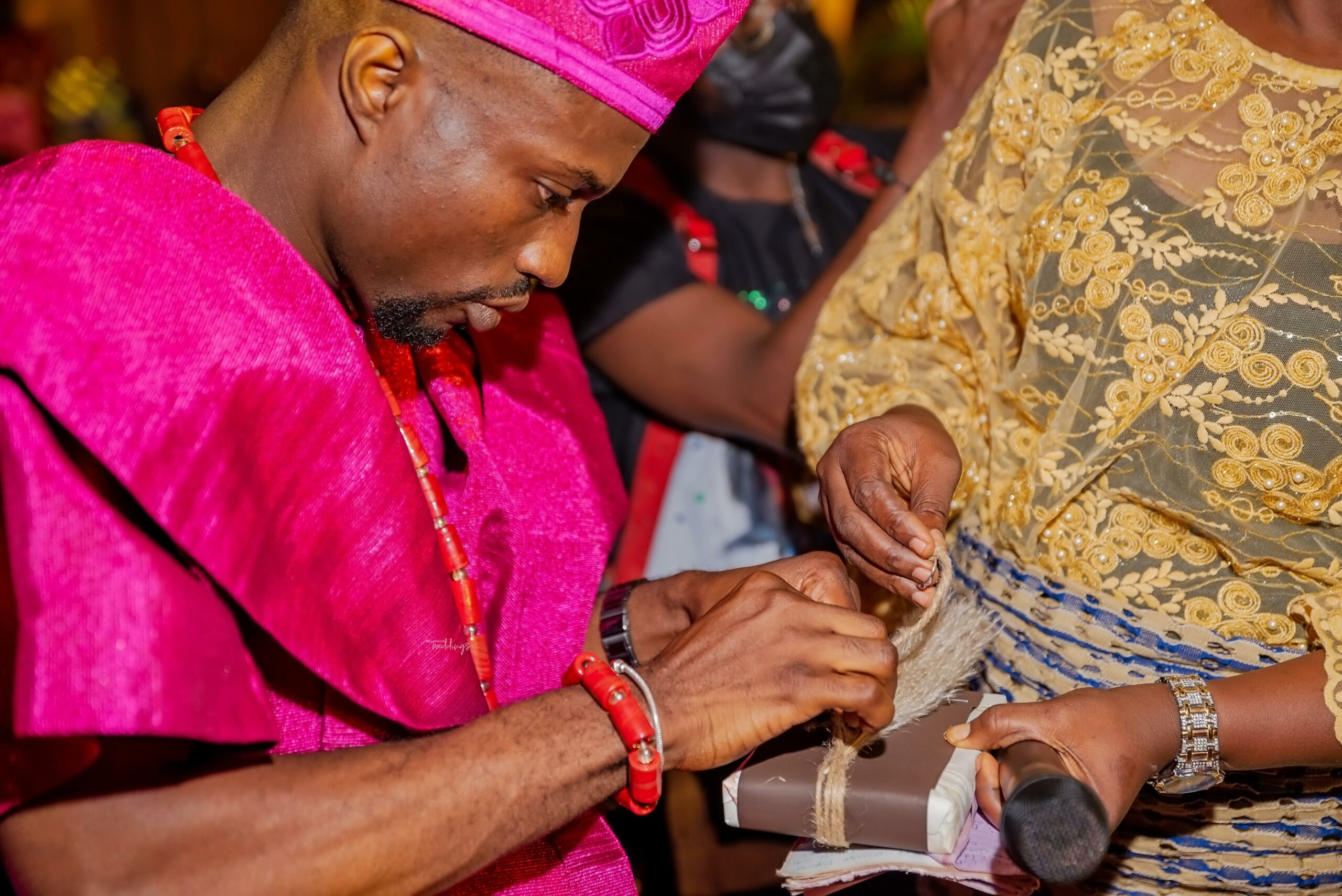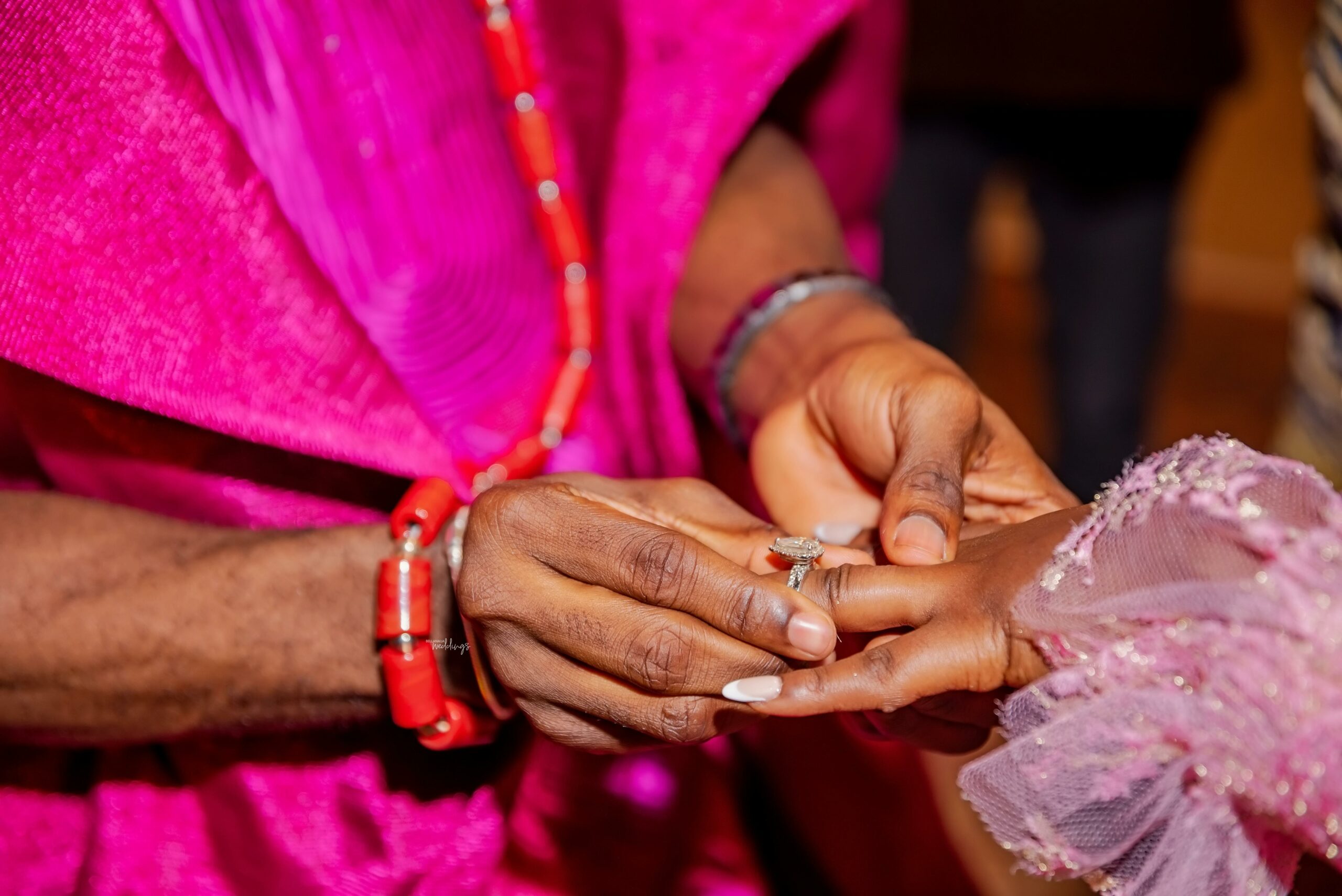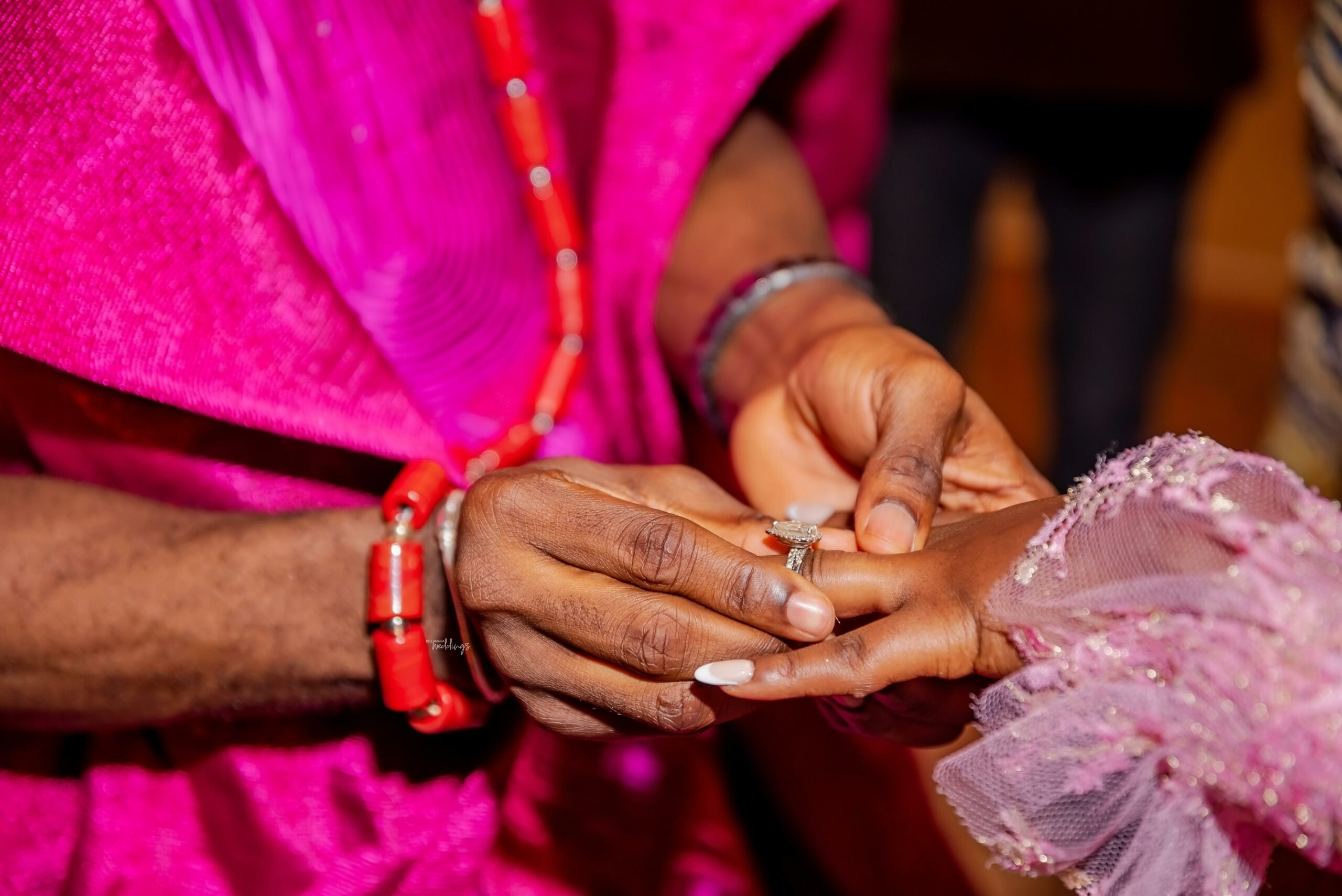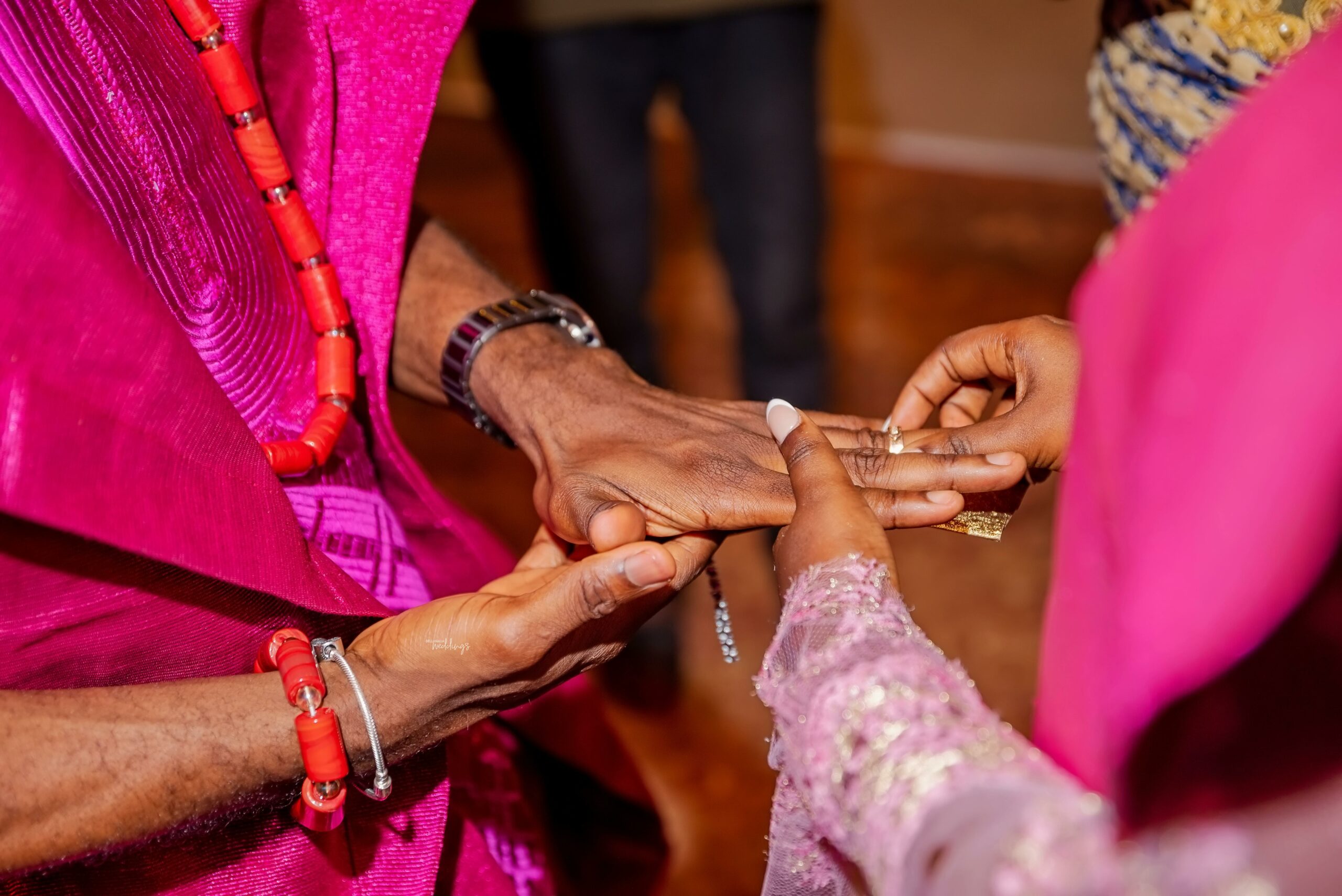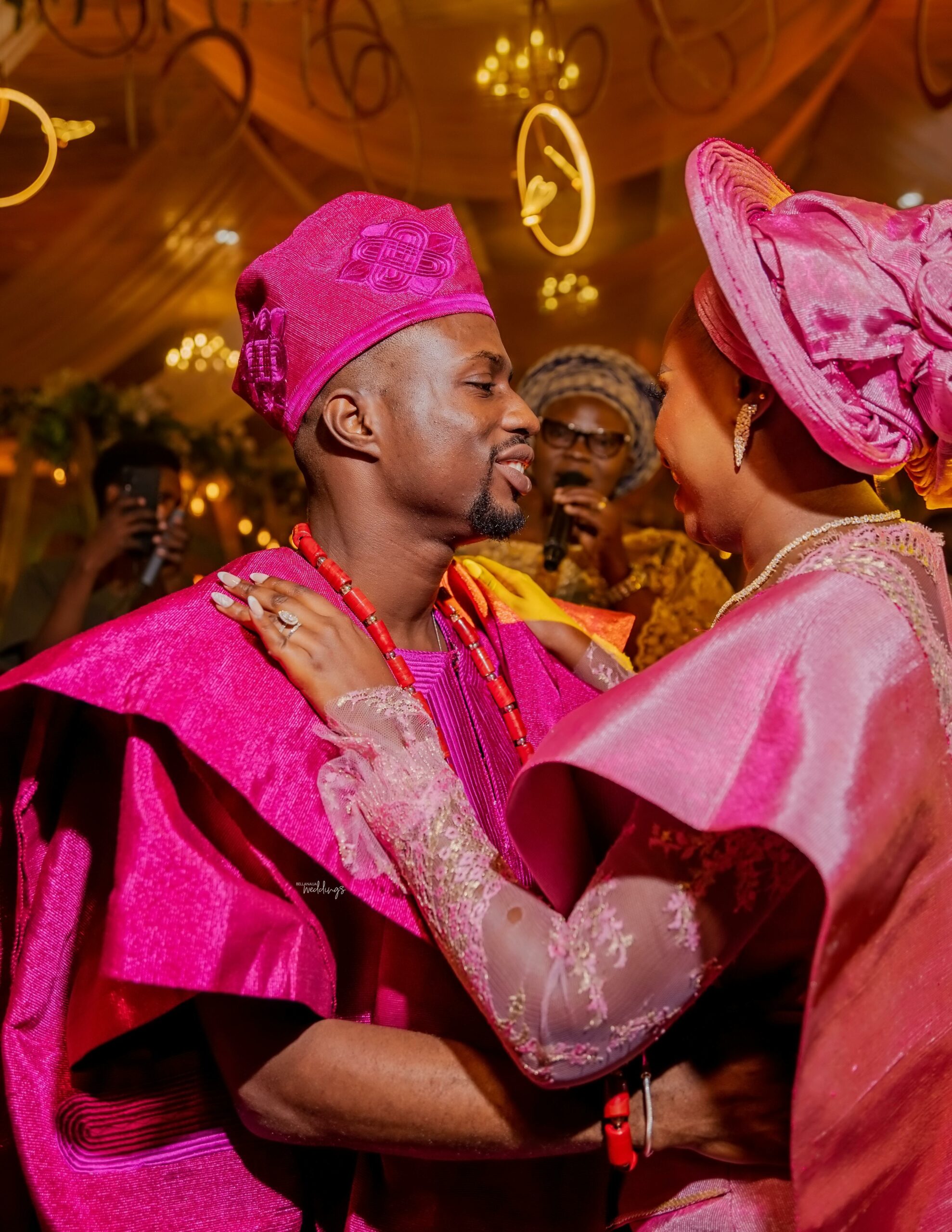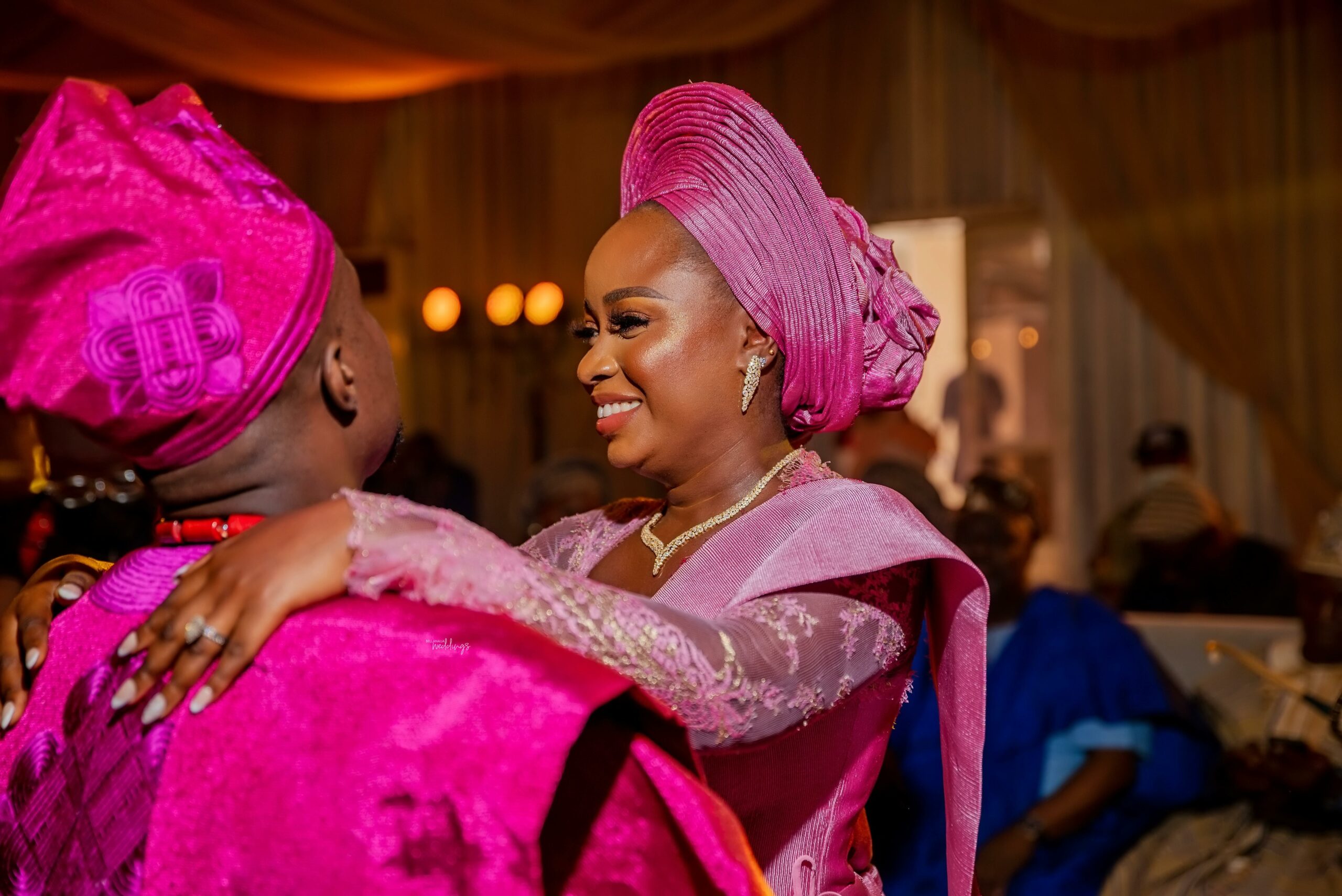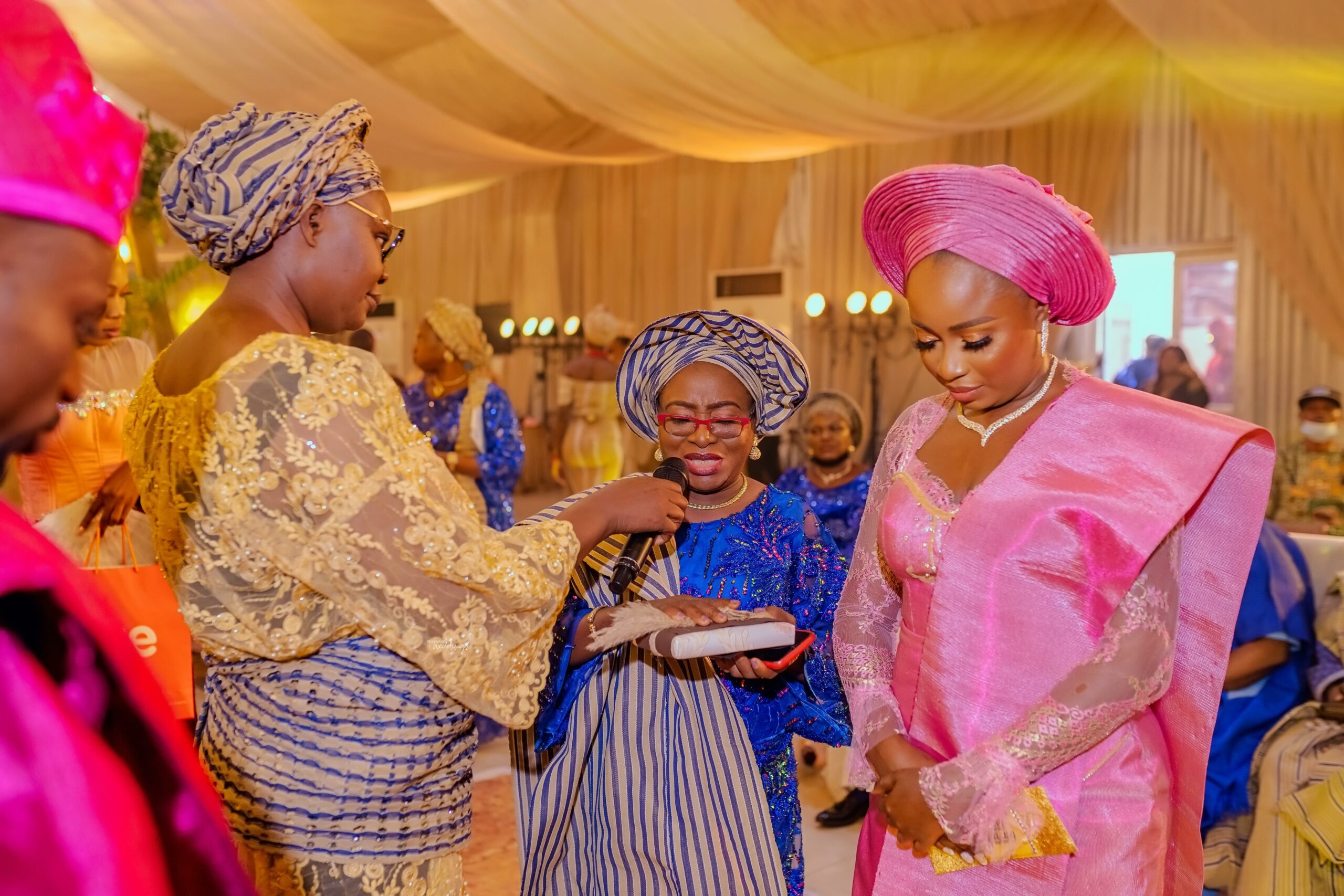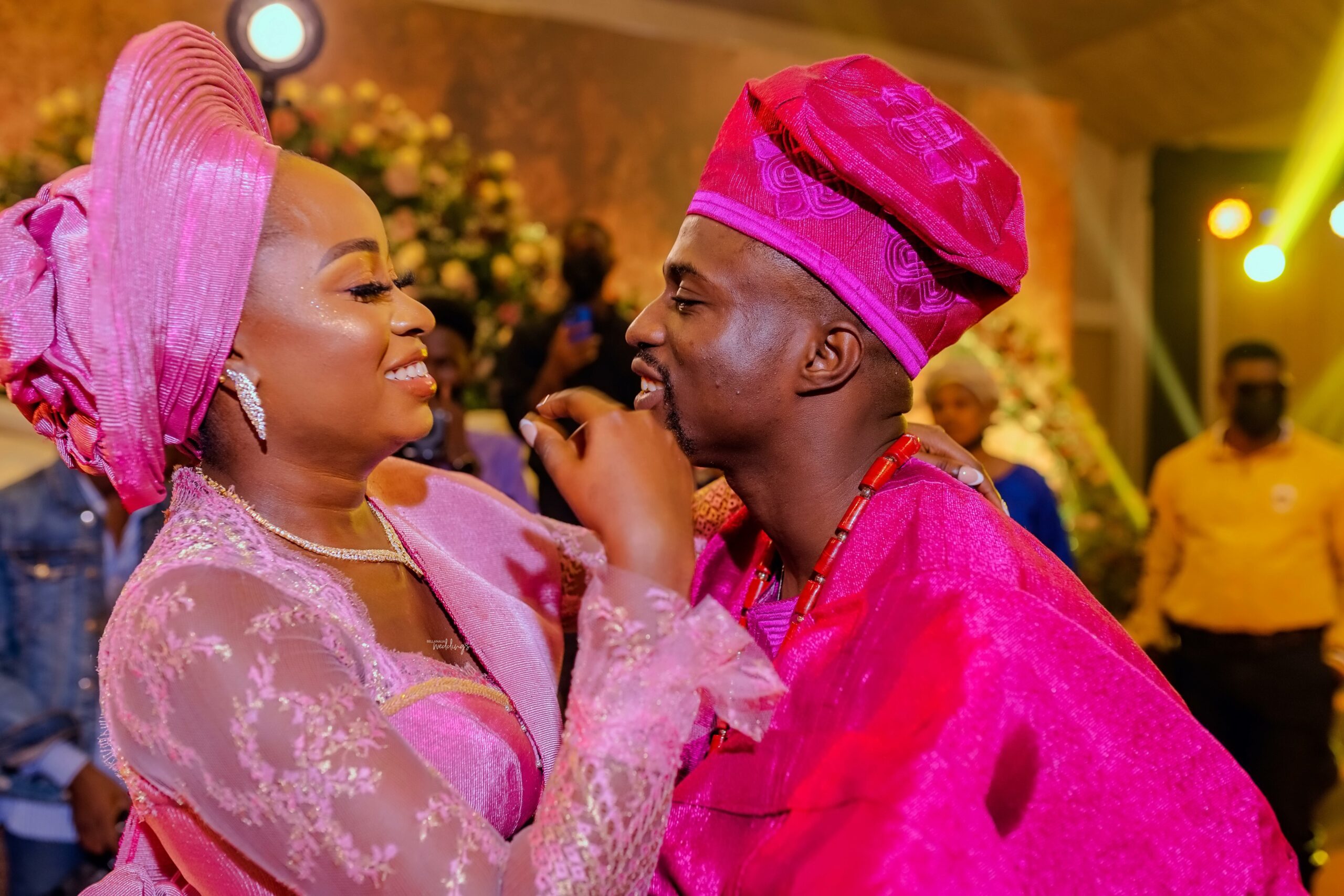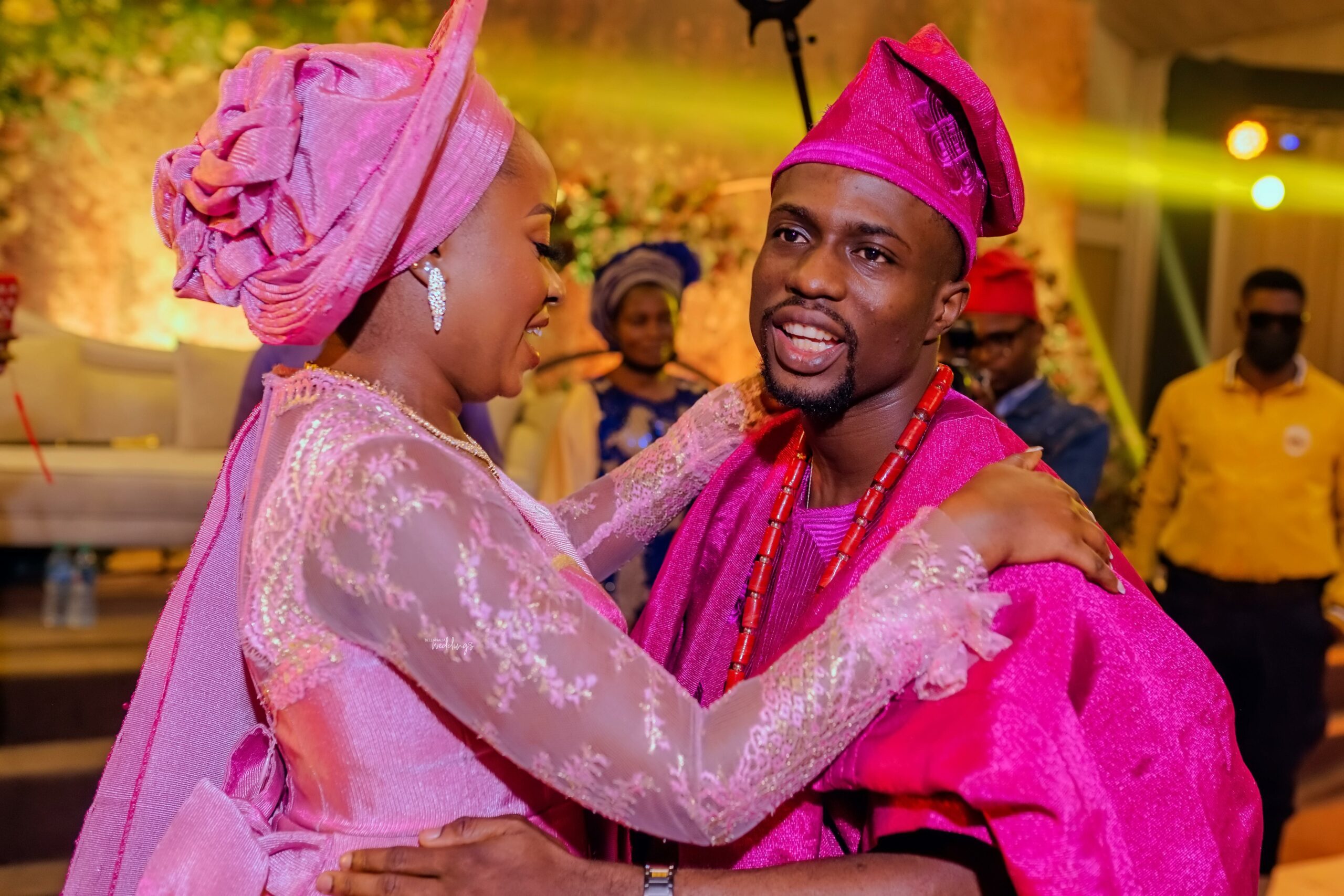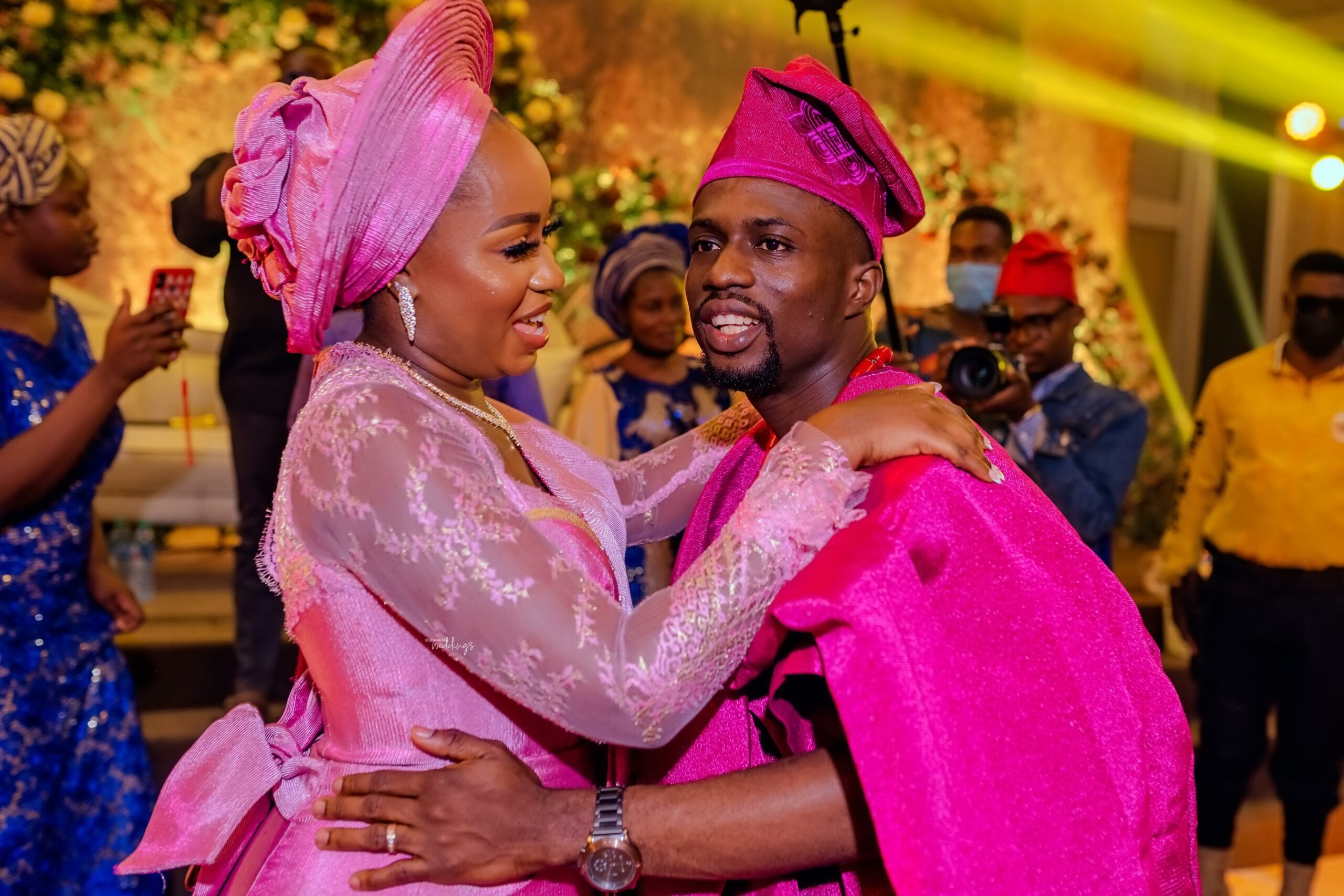 Seun and David came through dripping with their second look…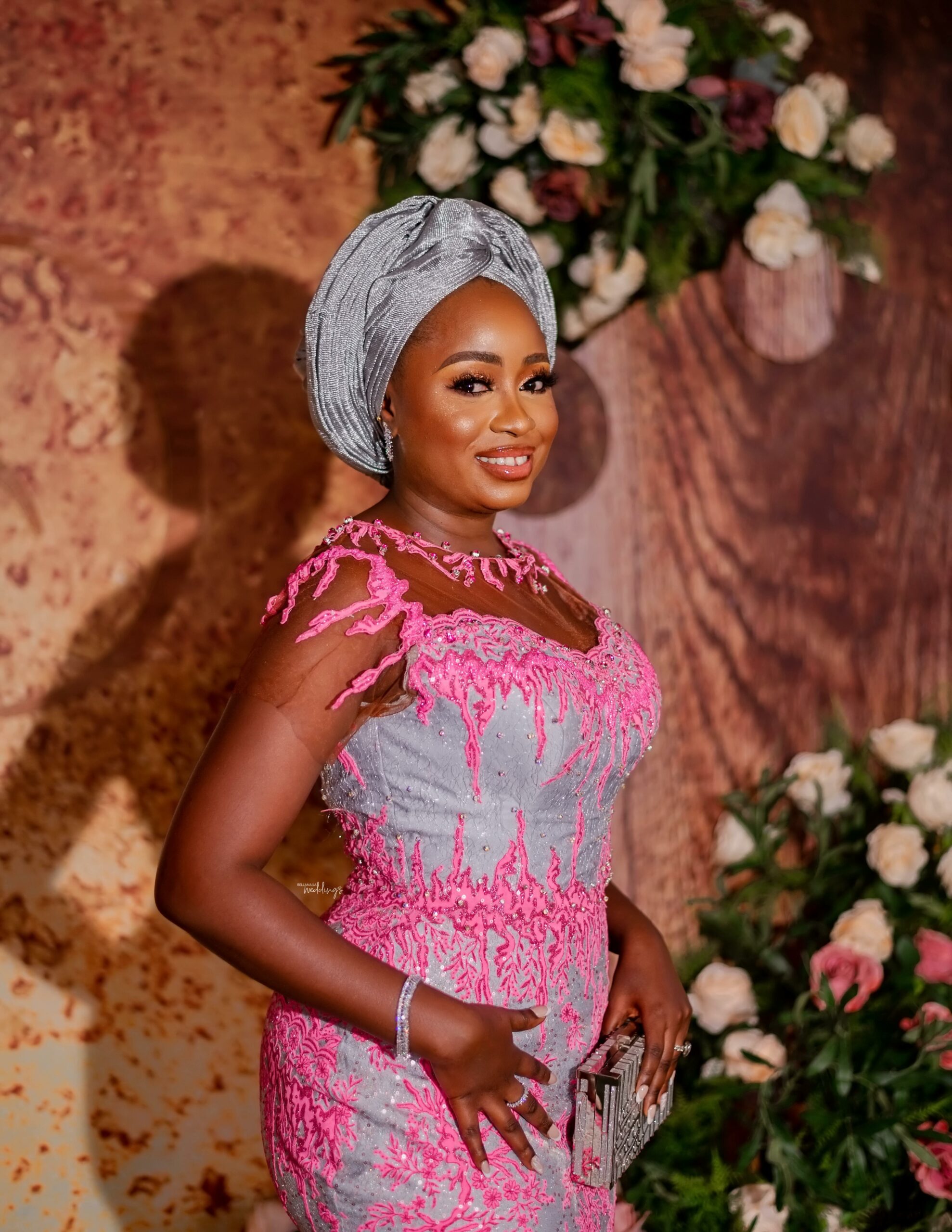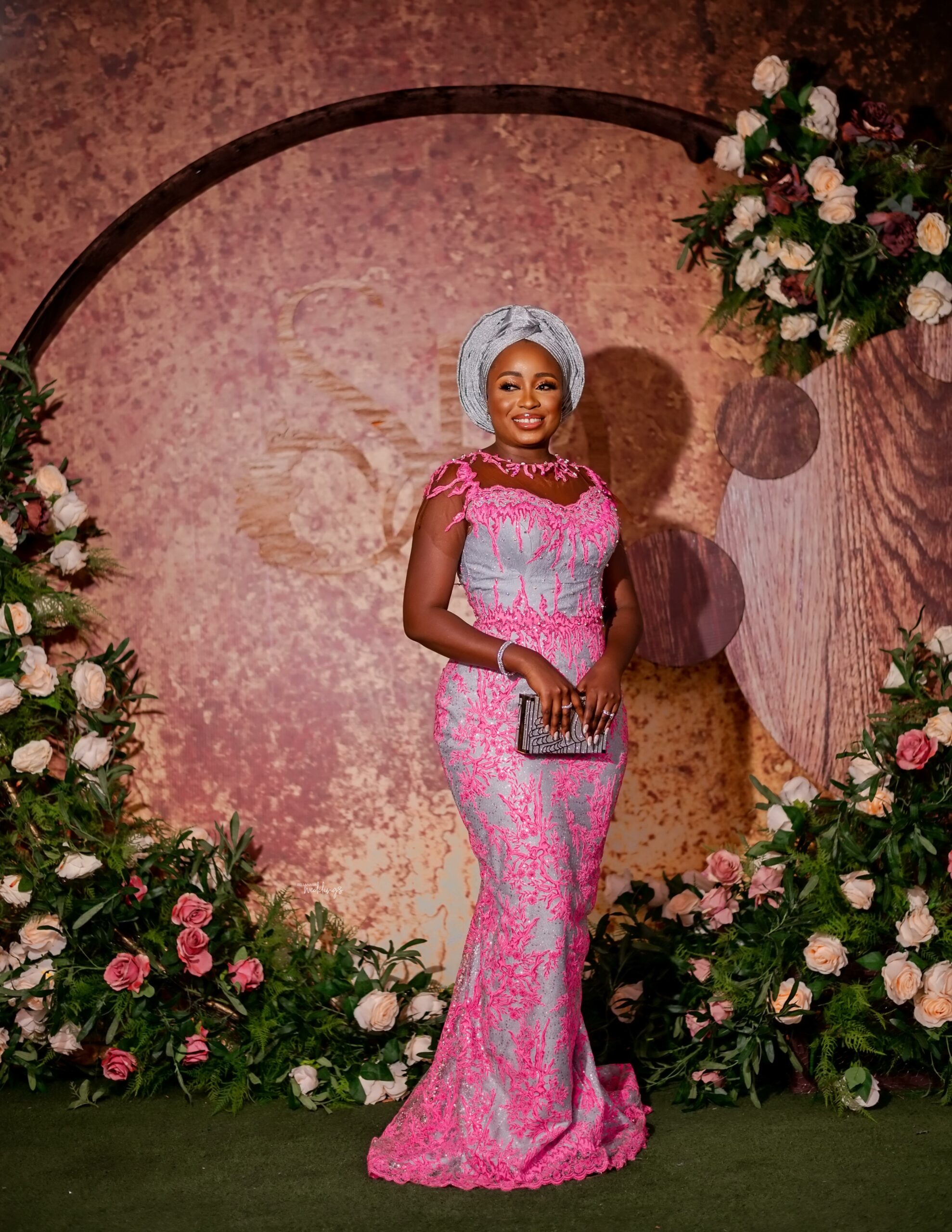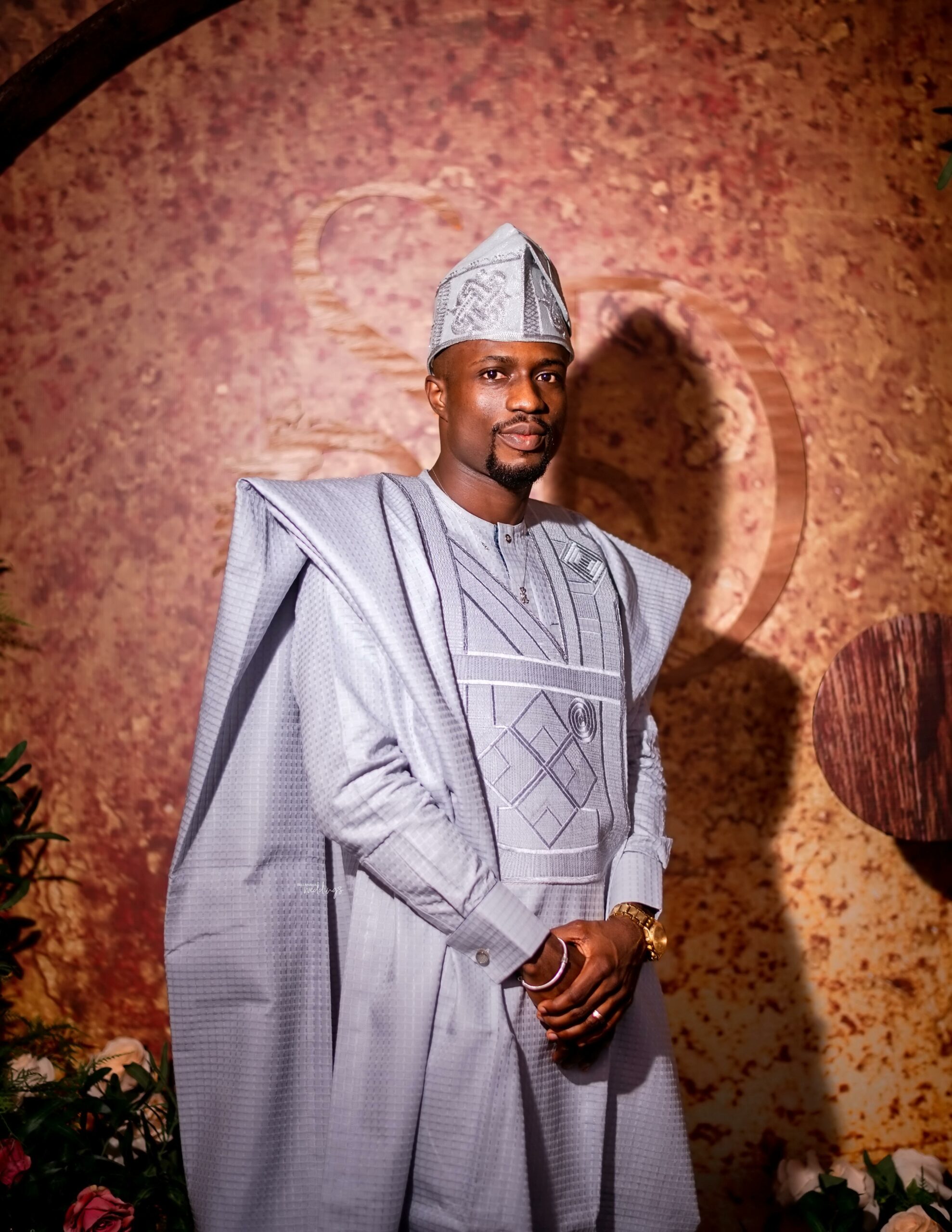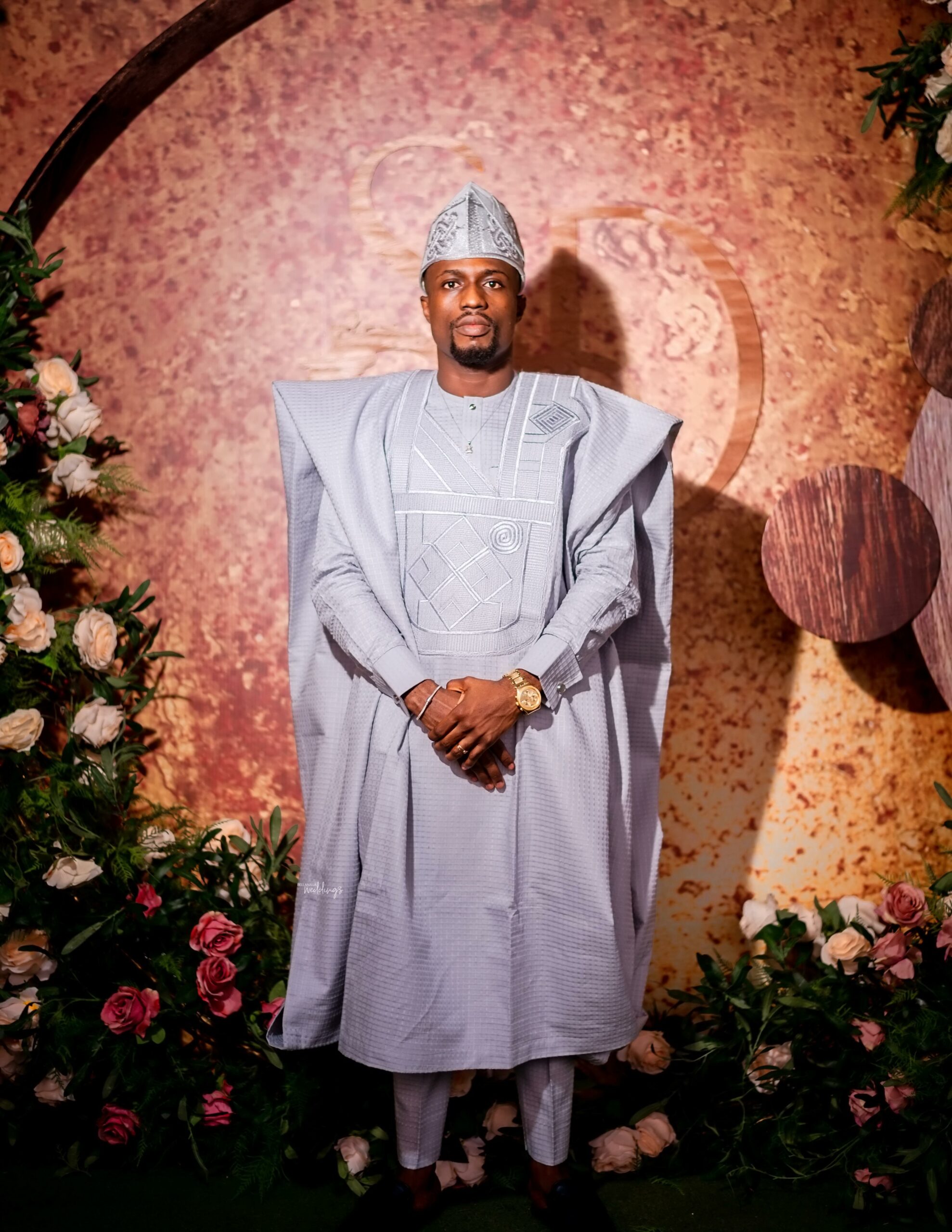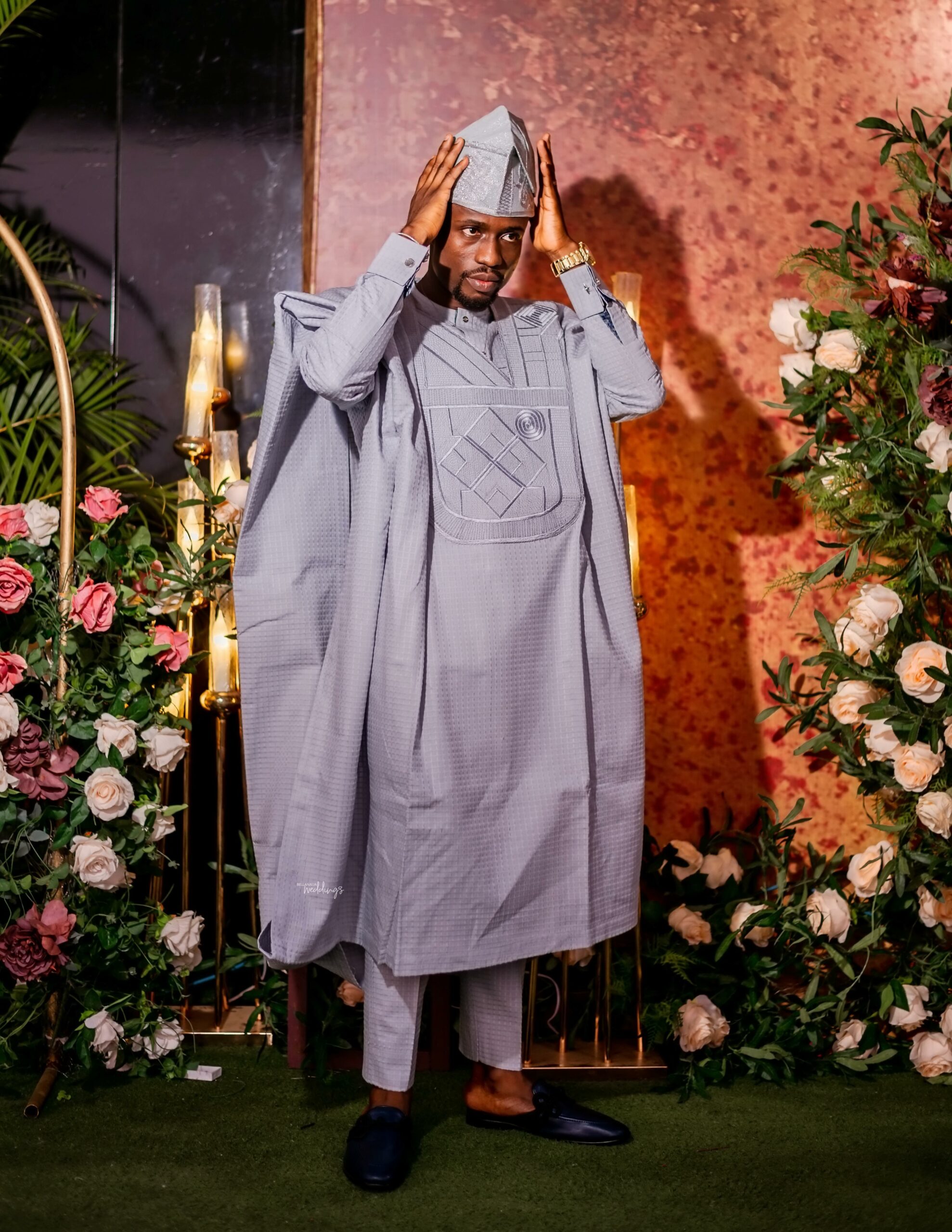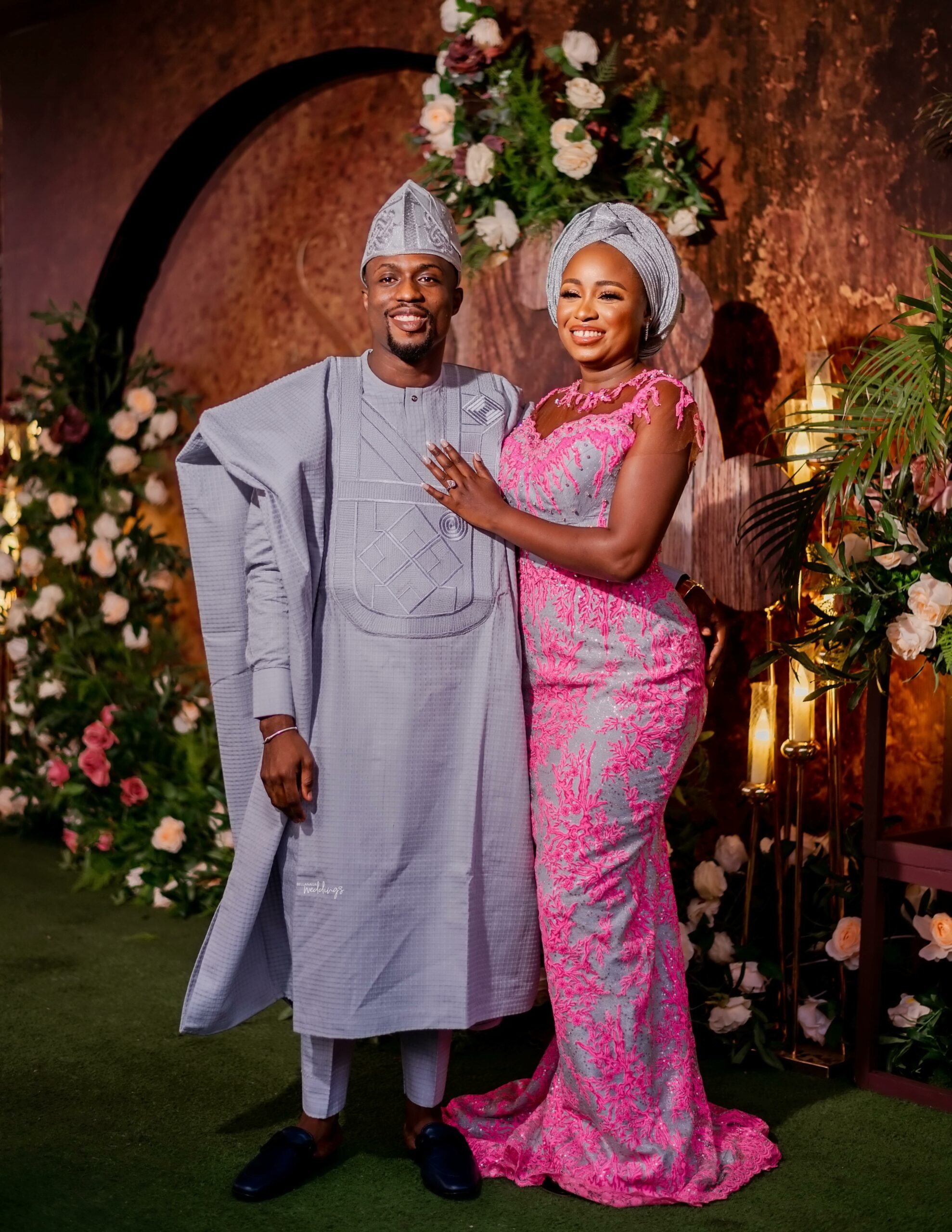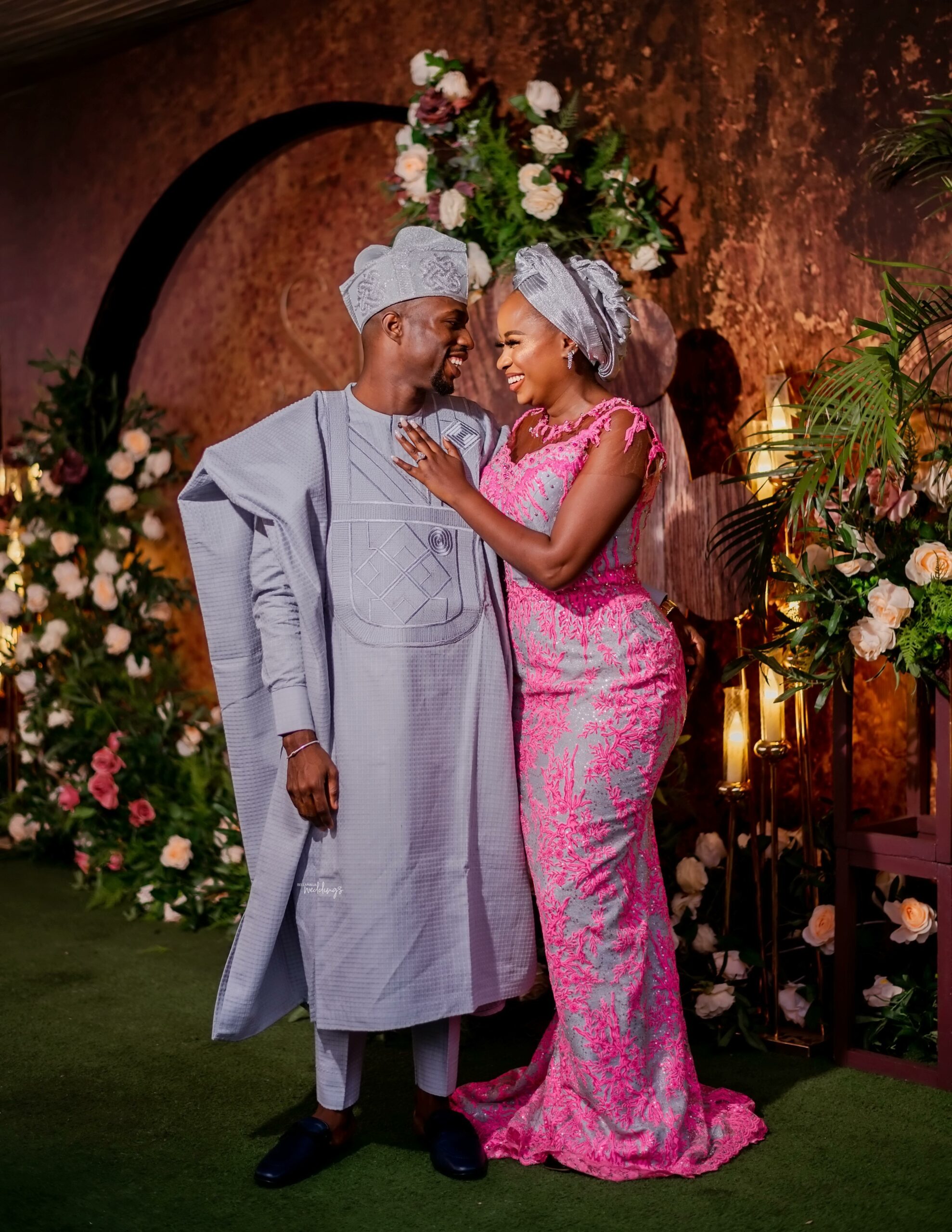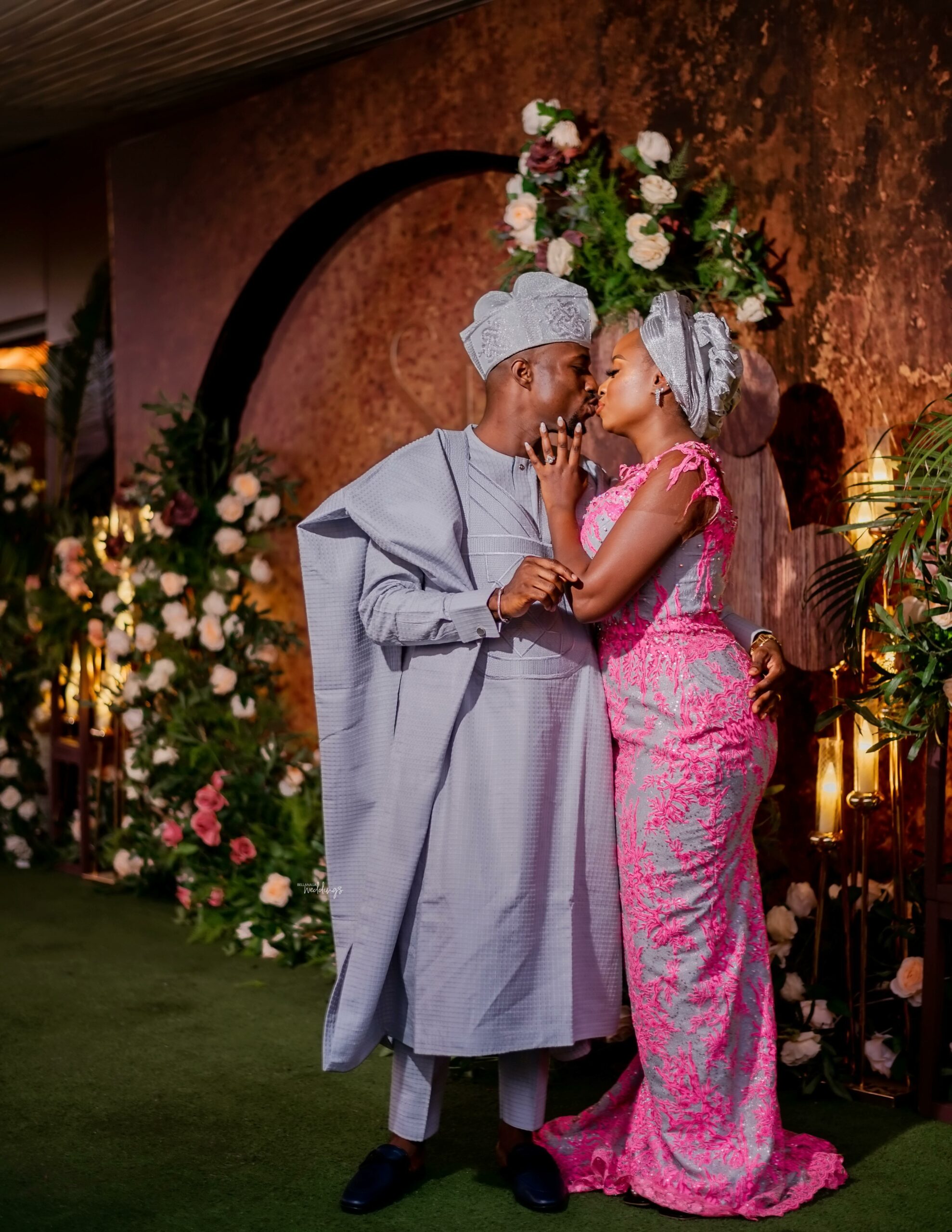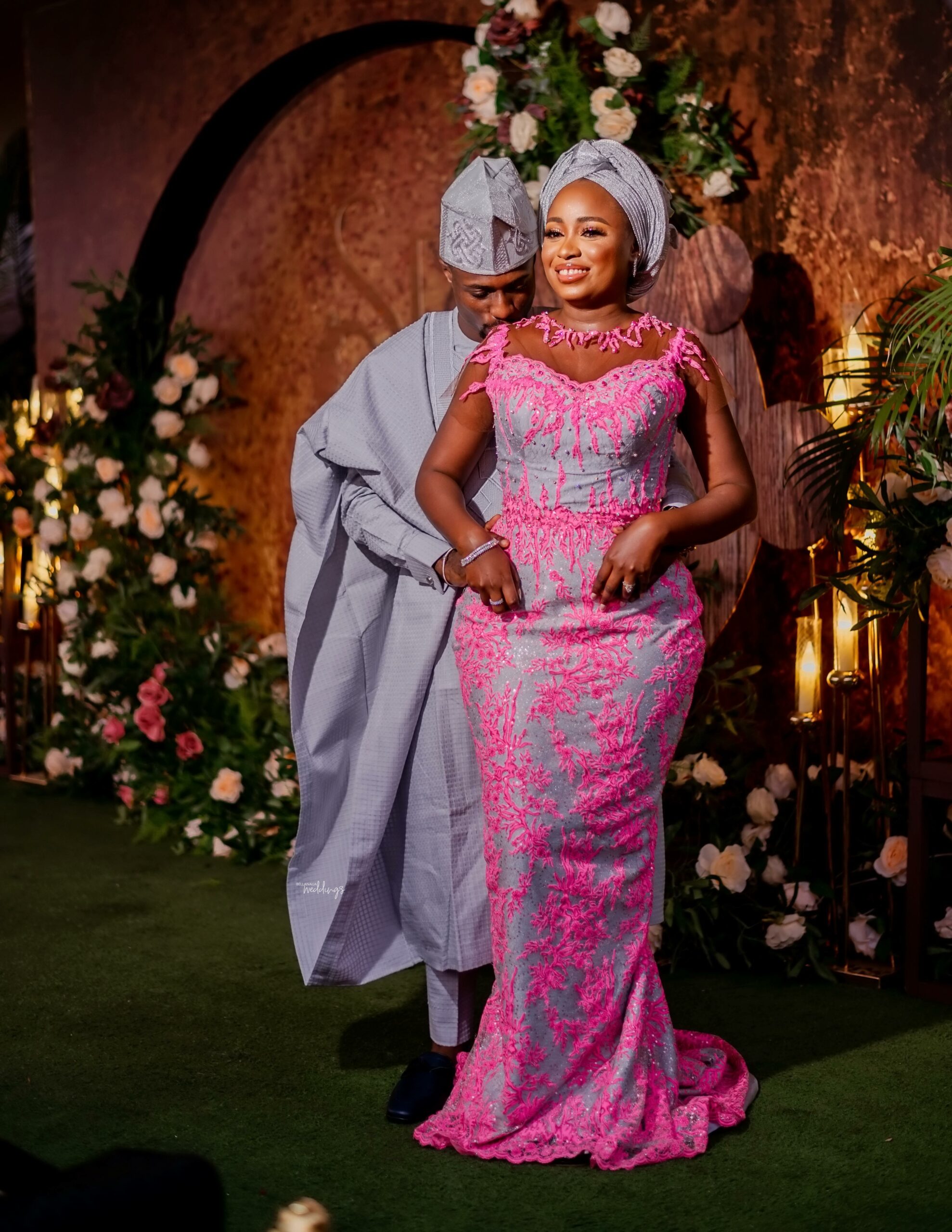 Make way for the love birds…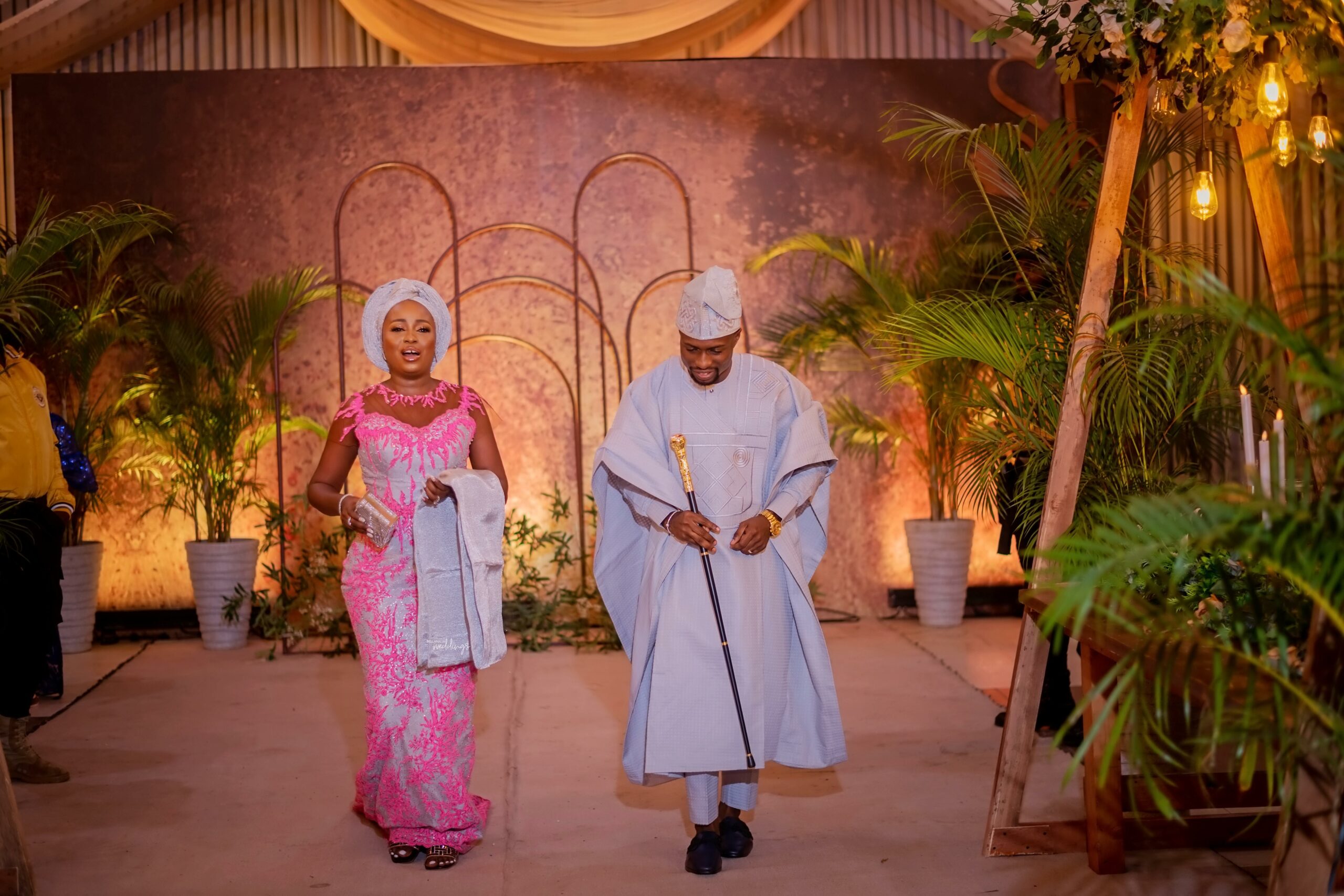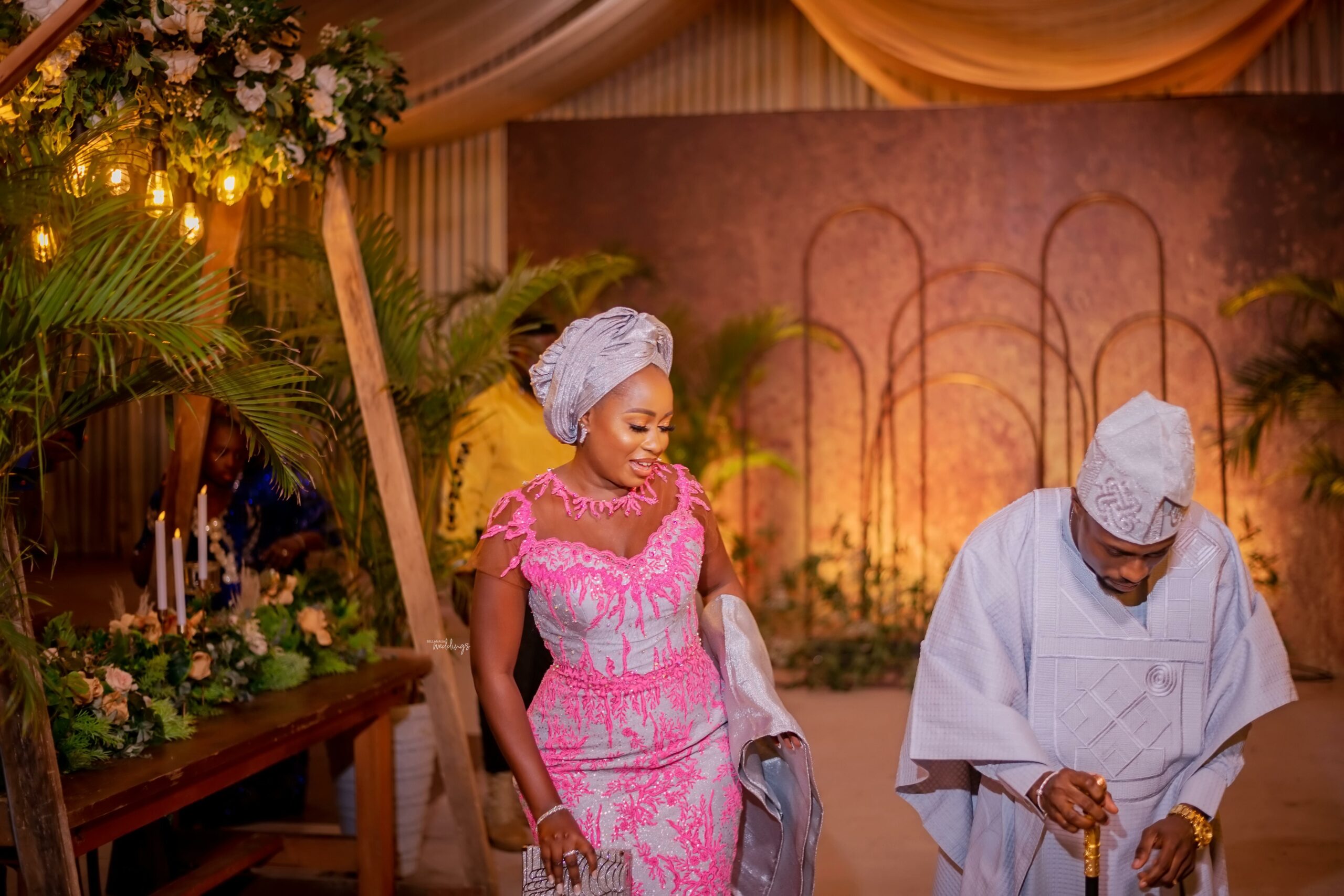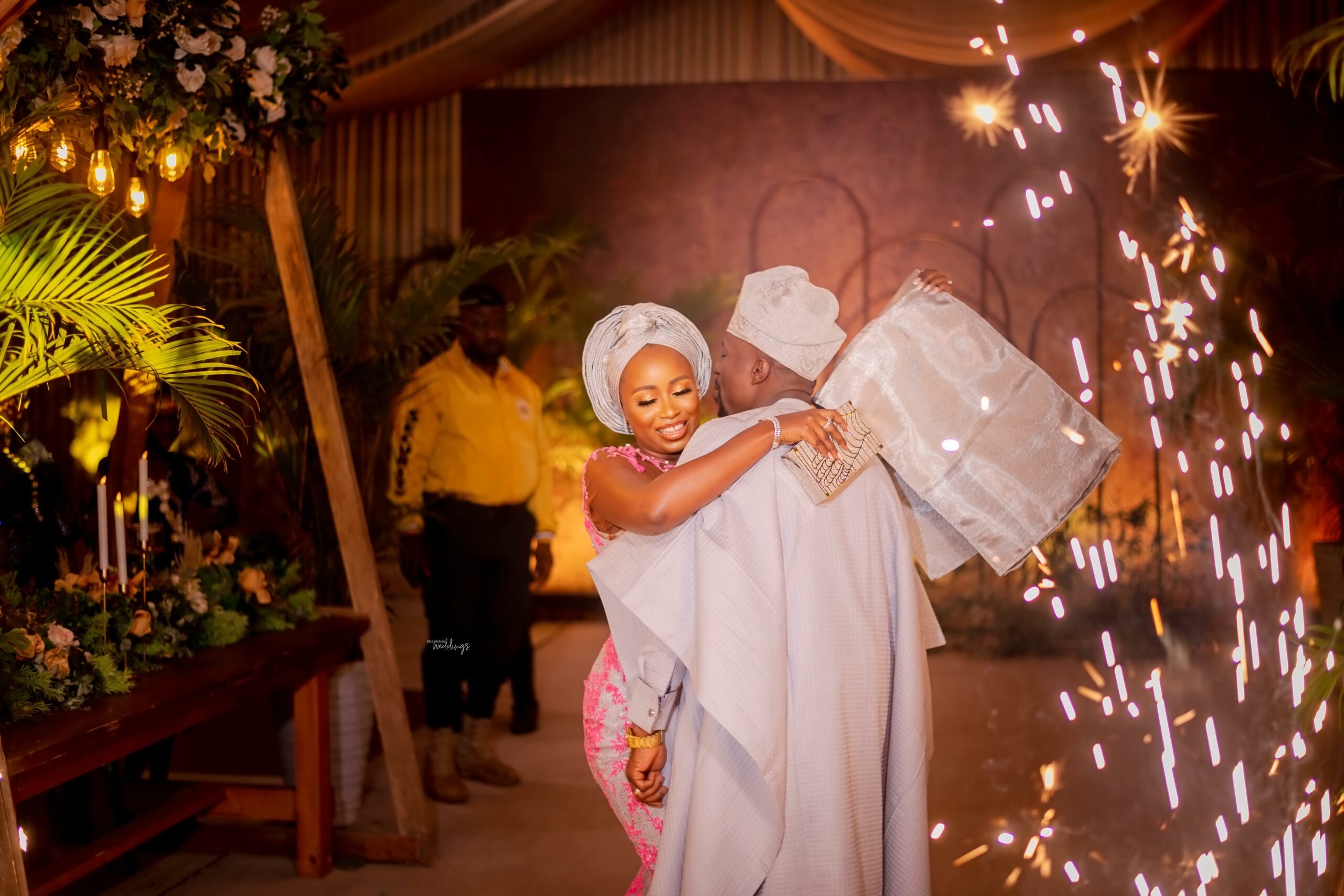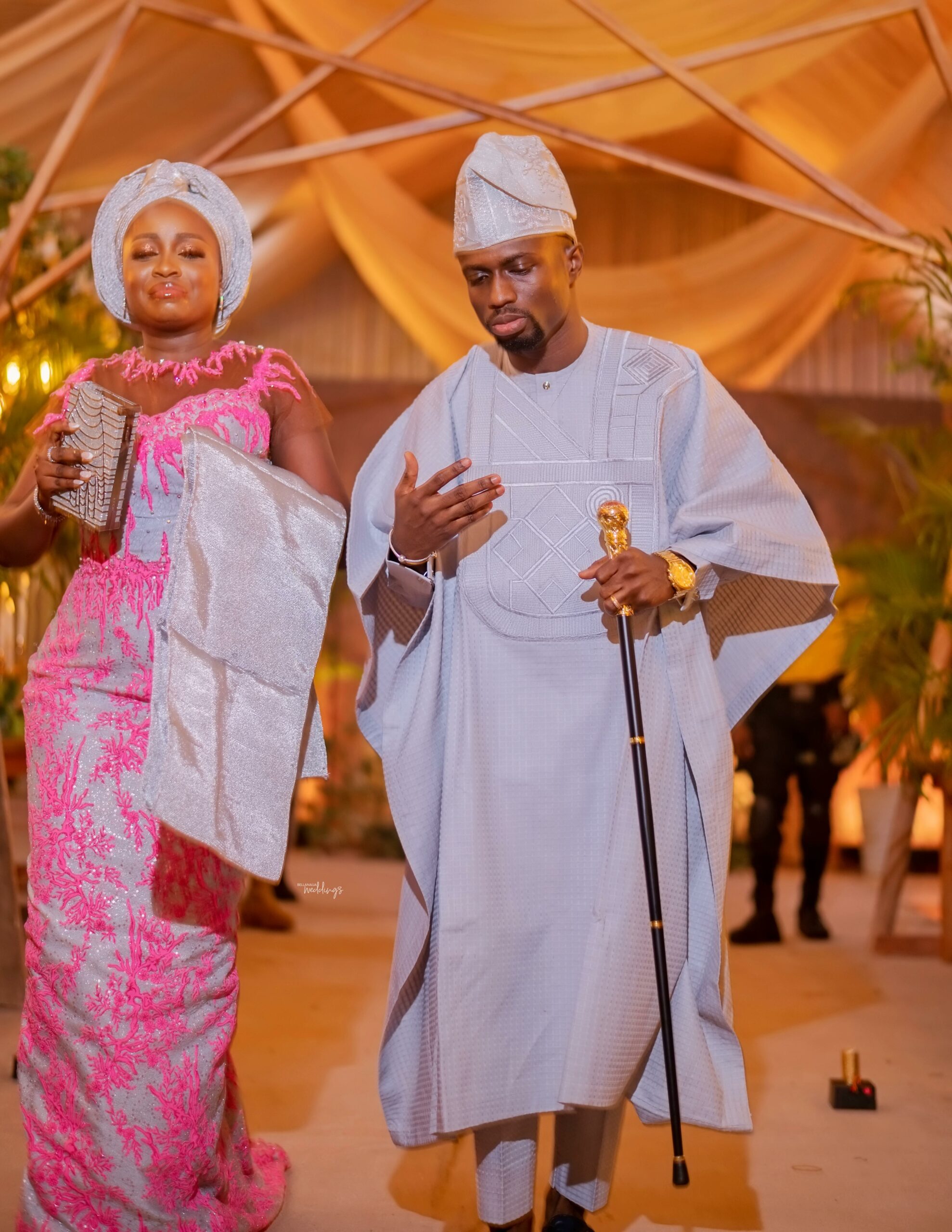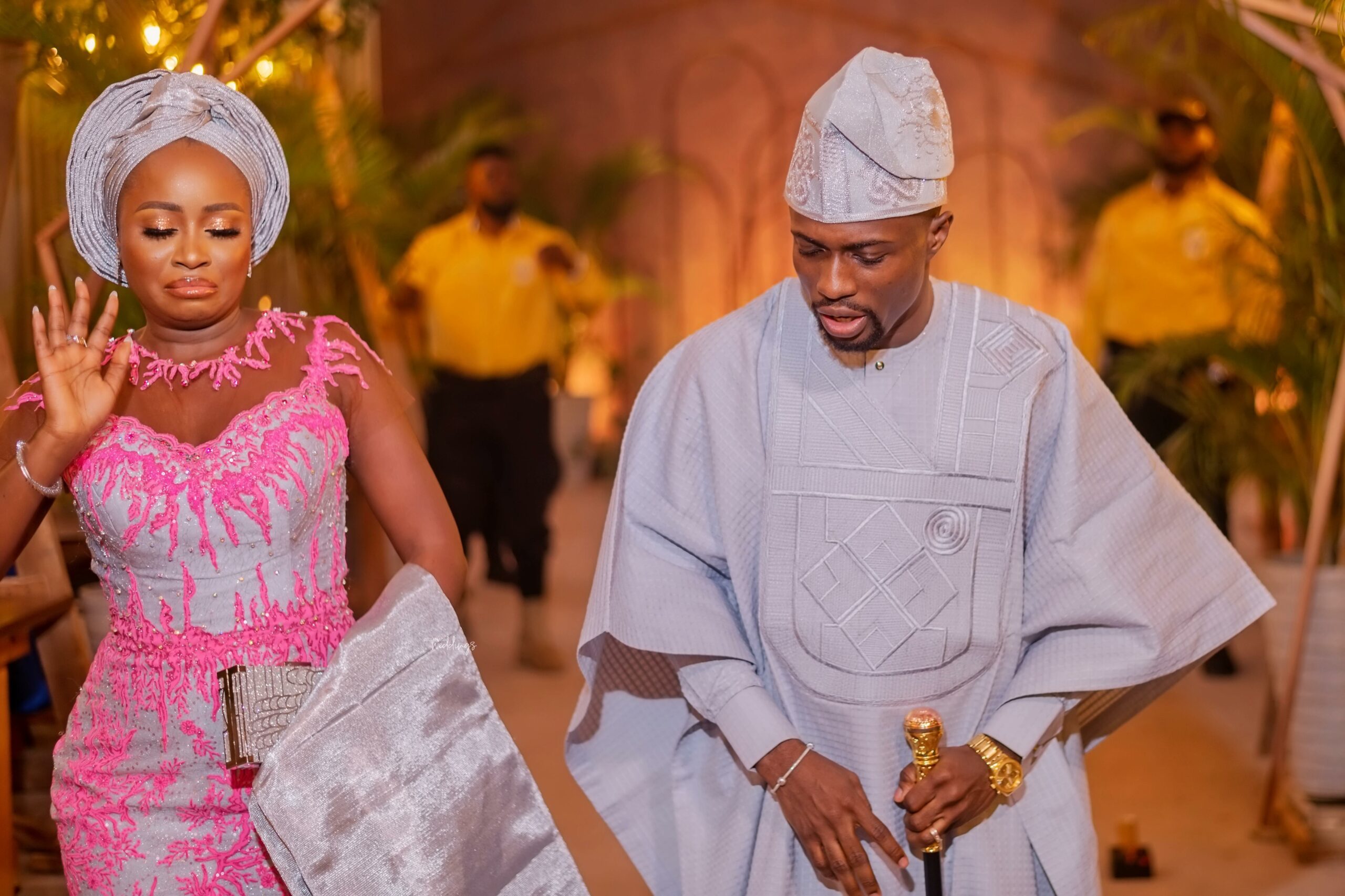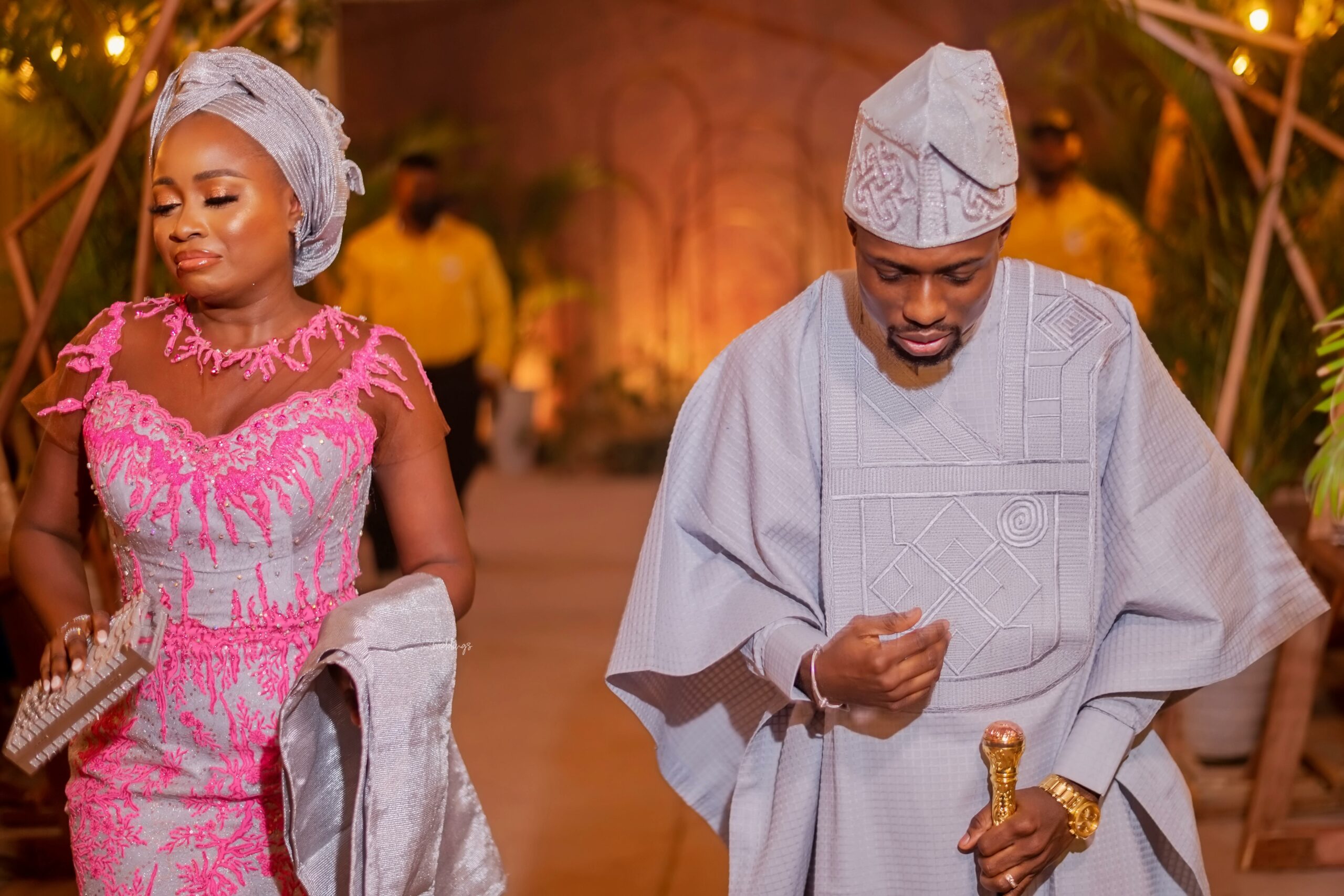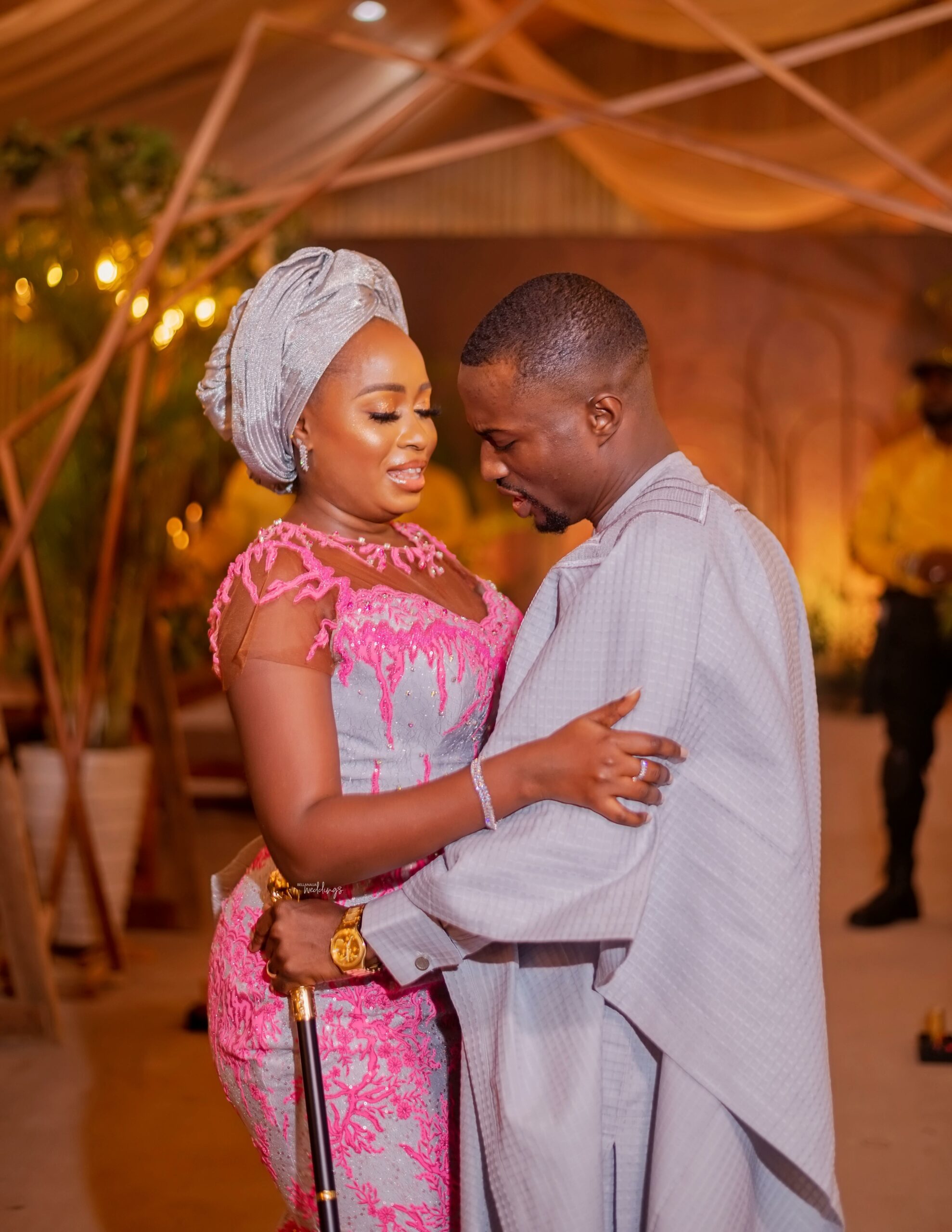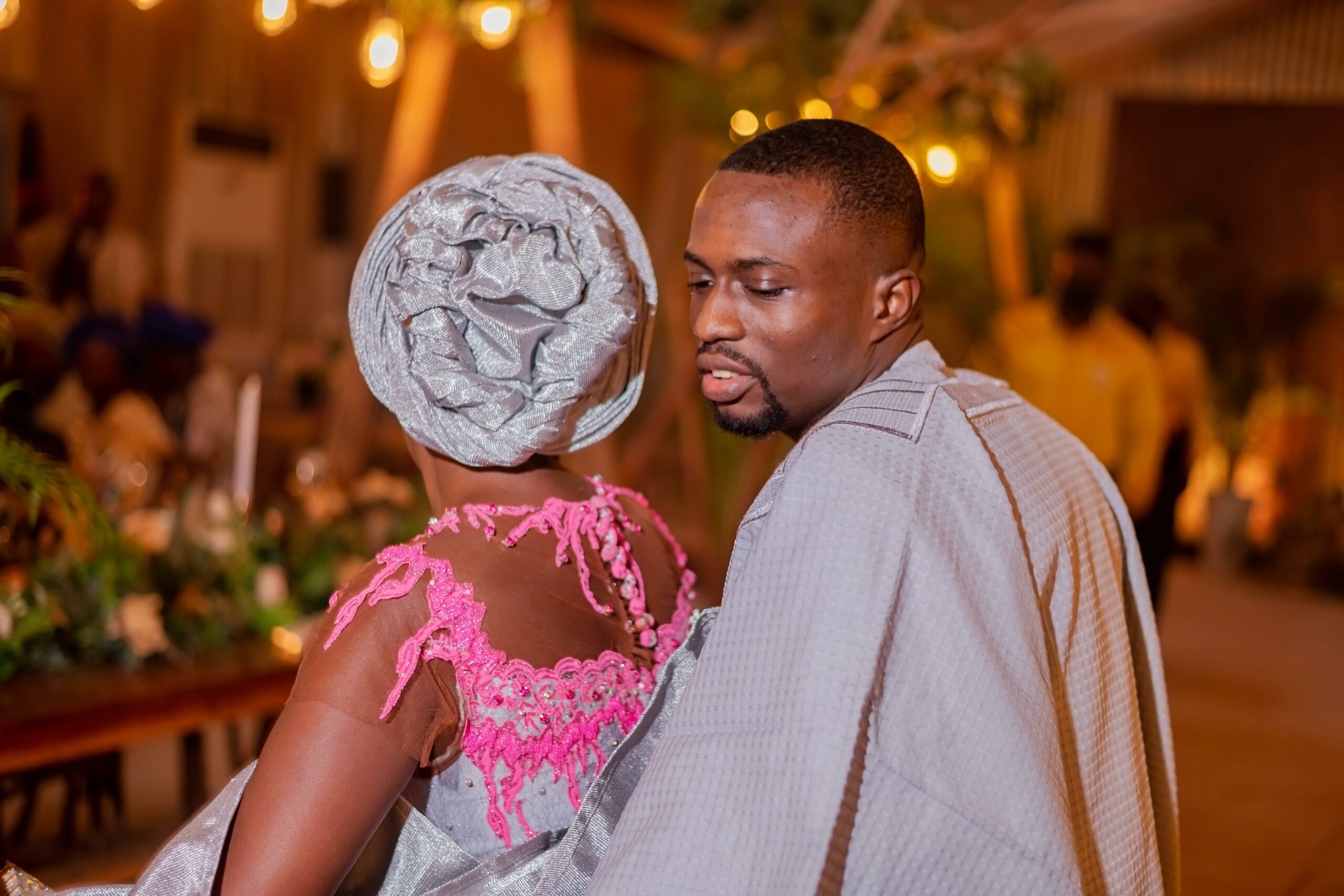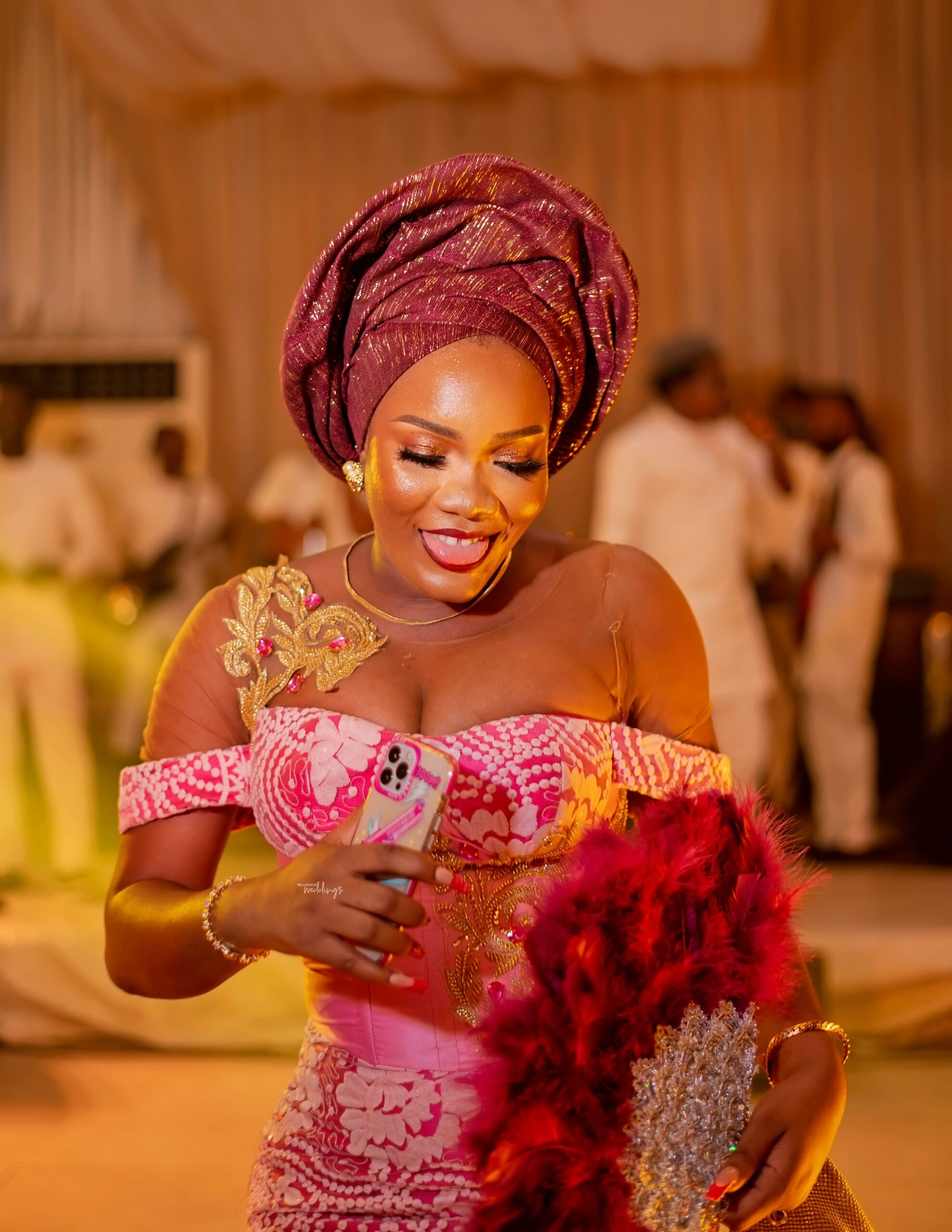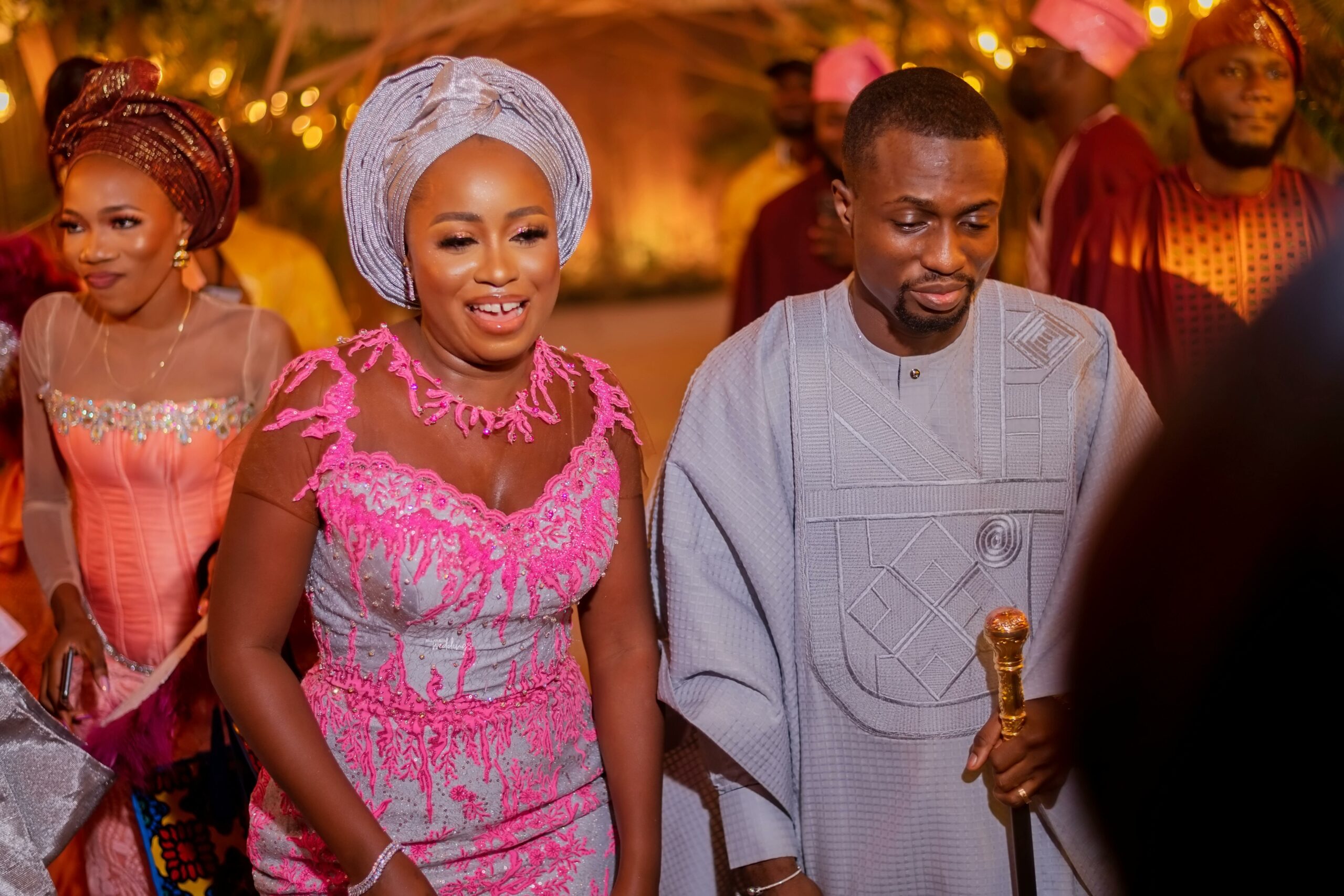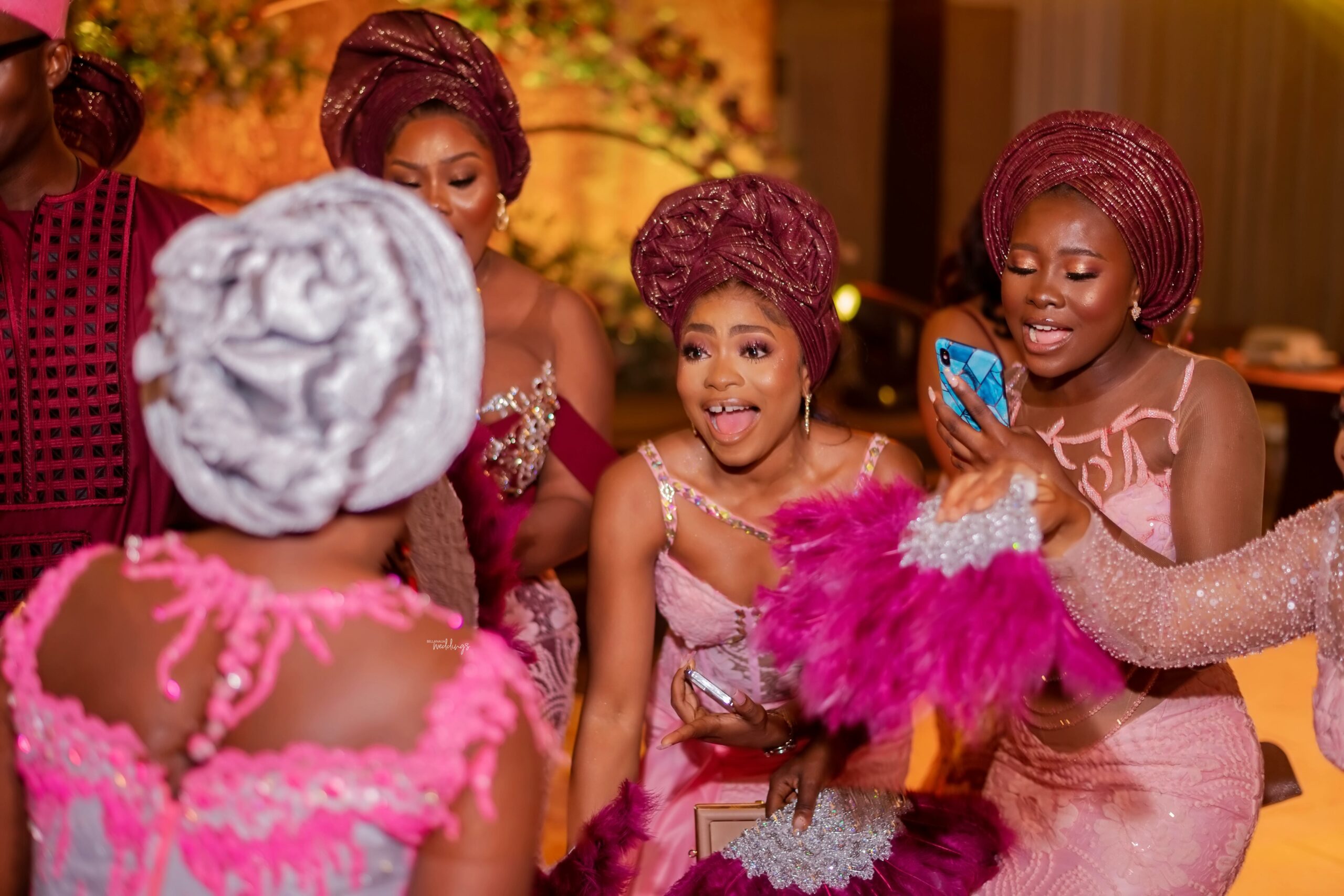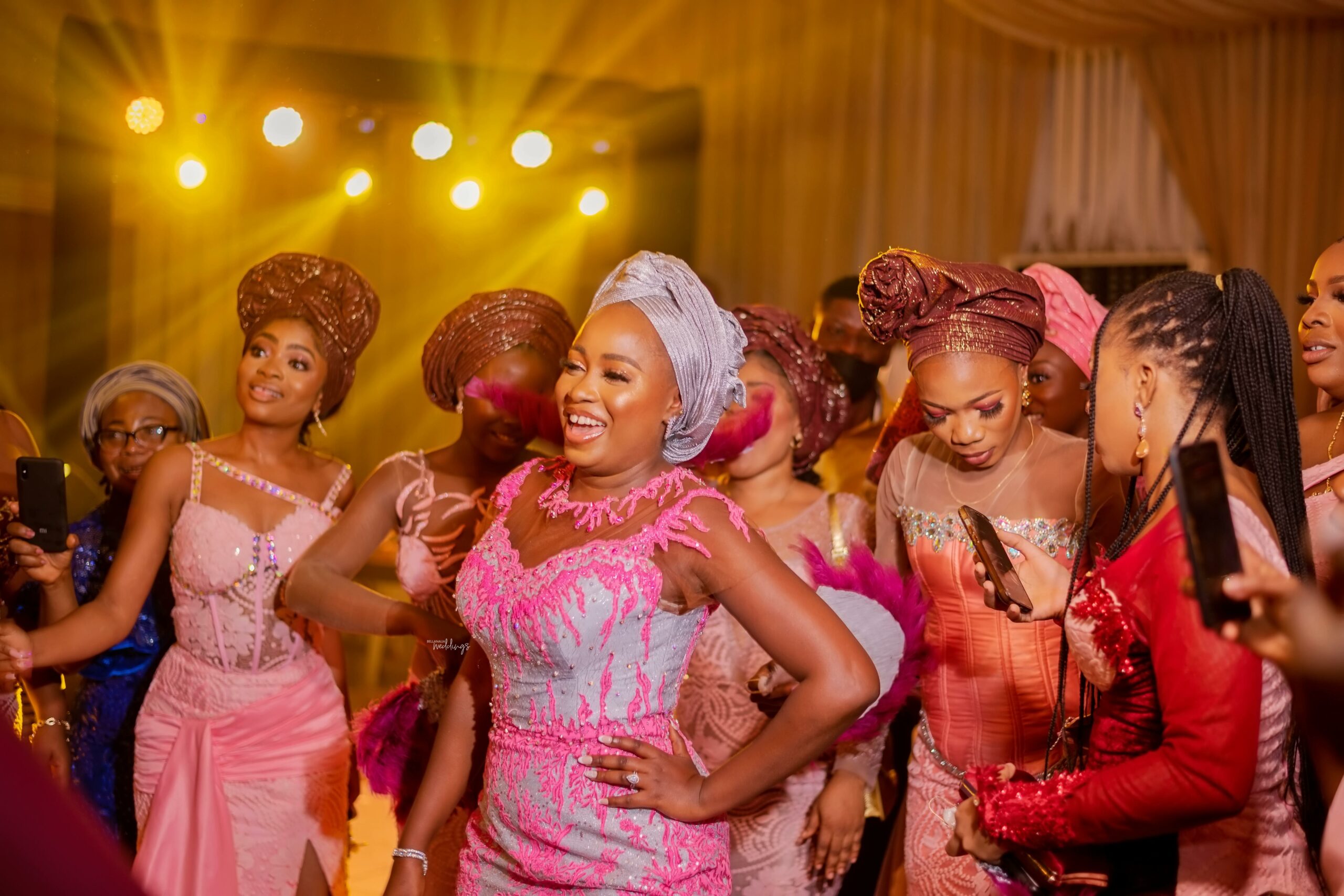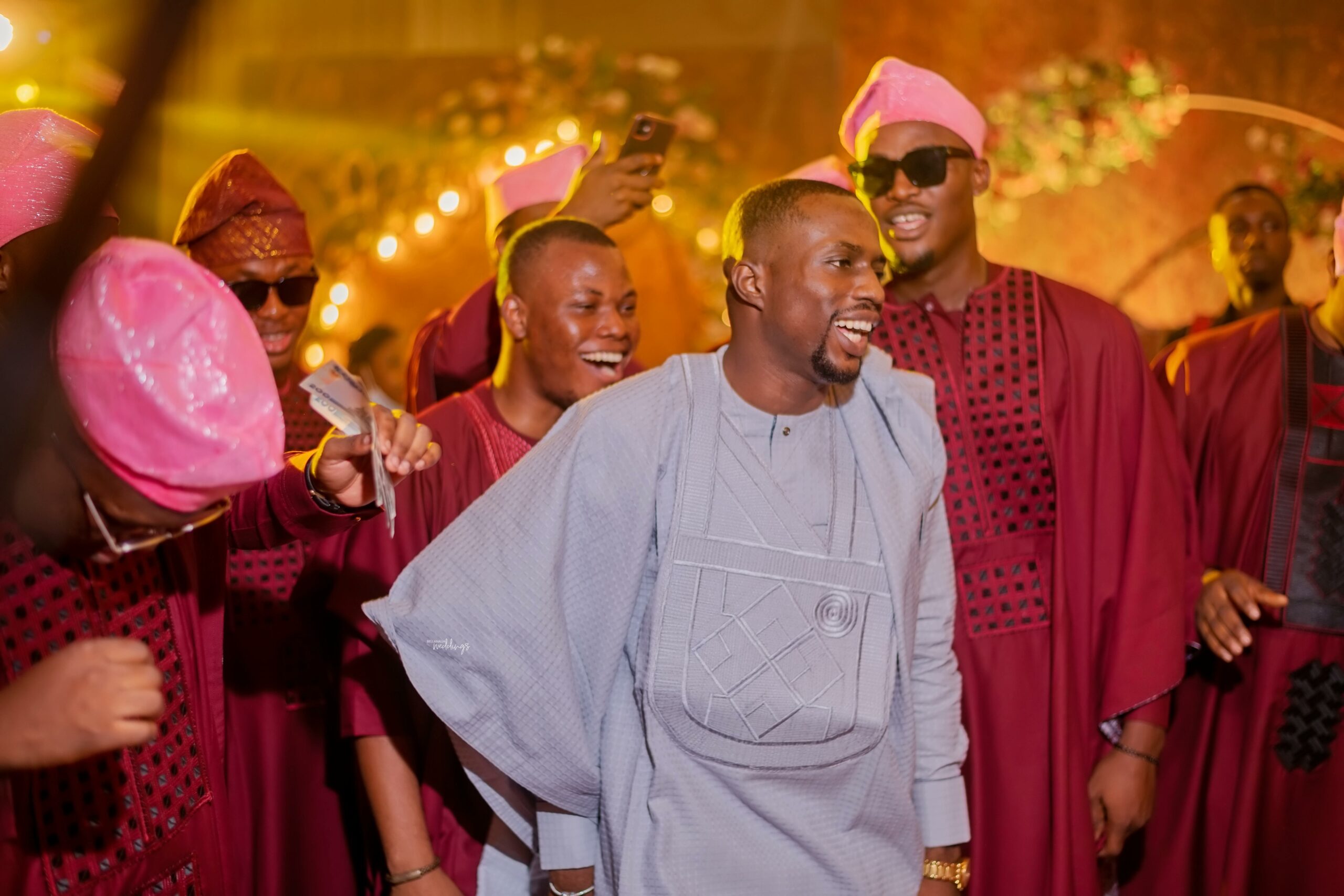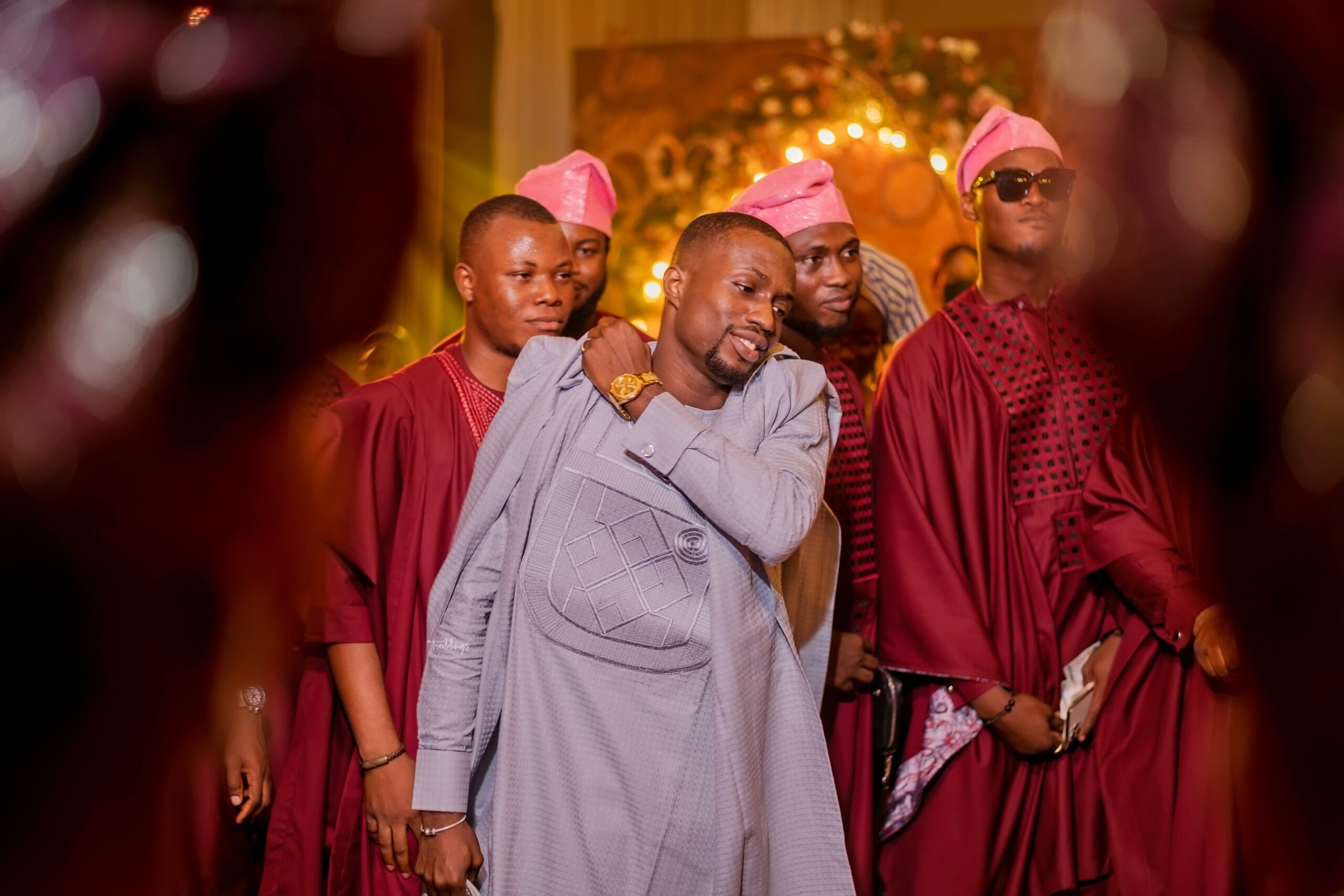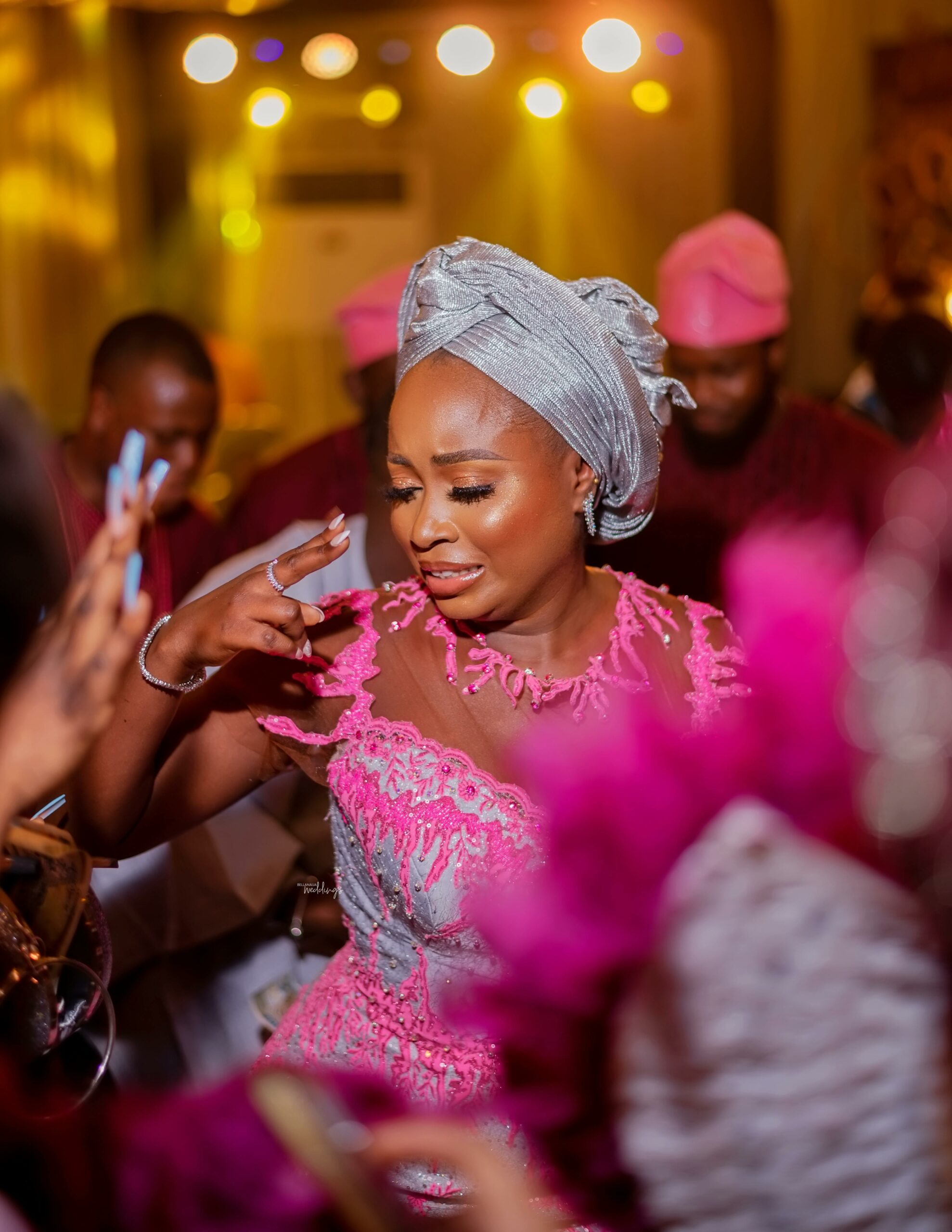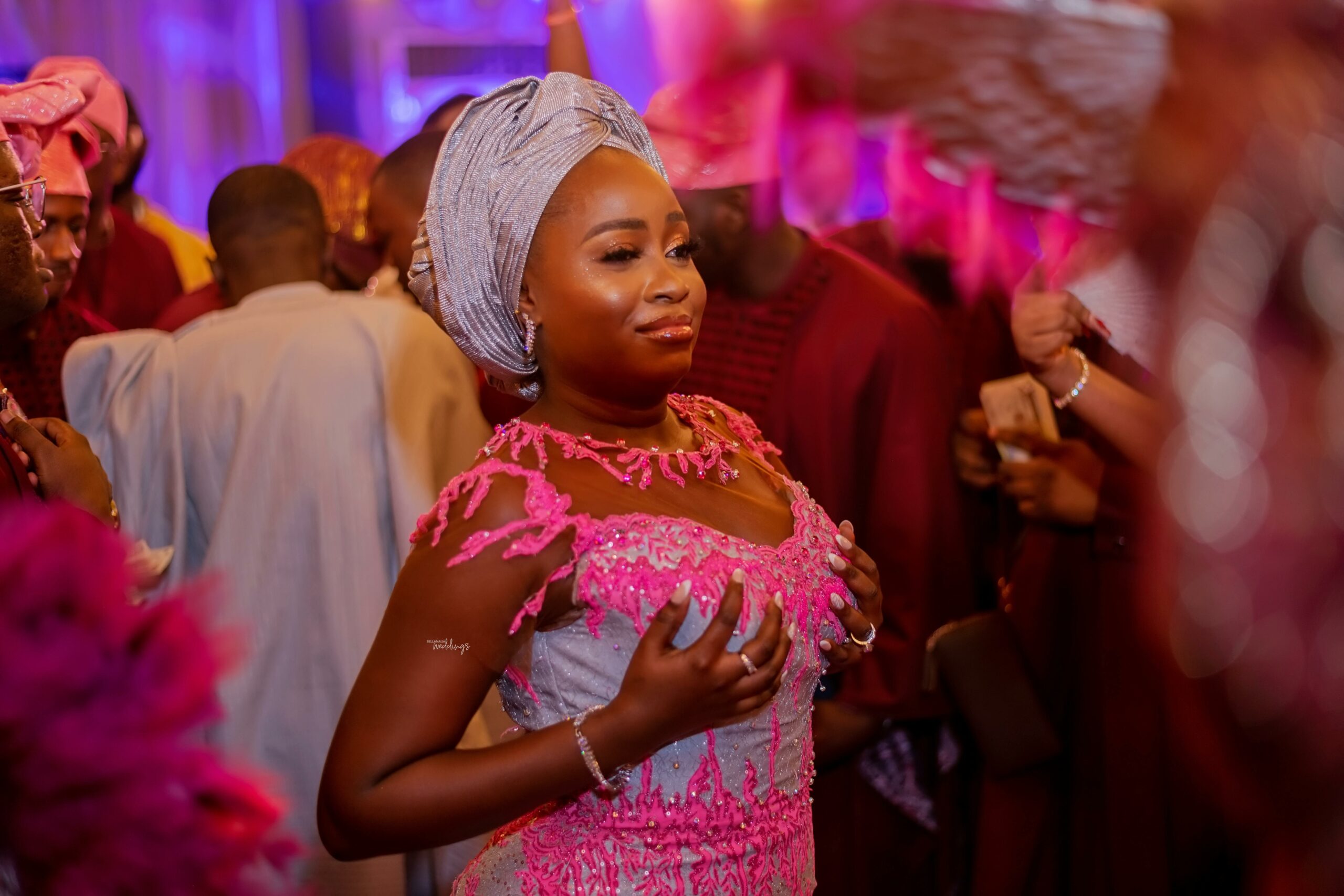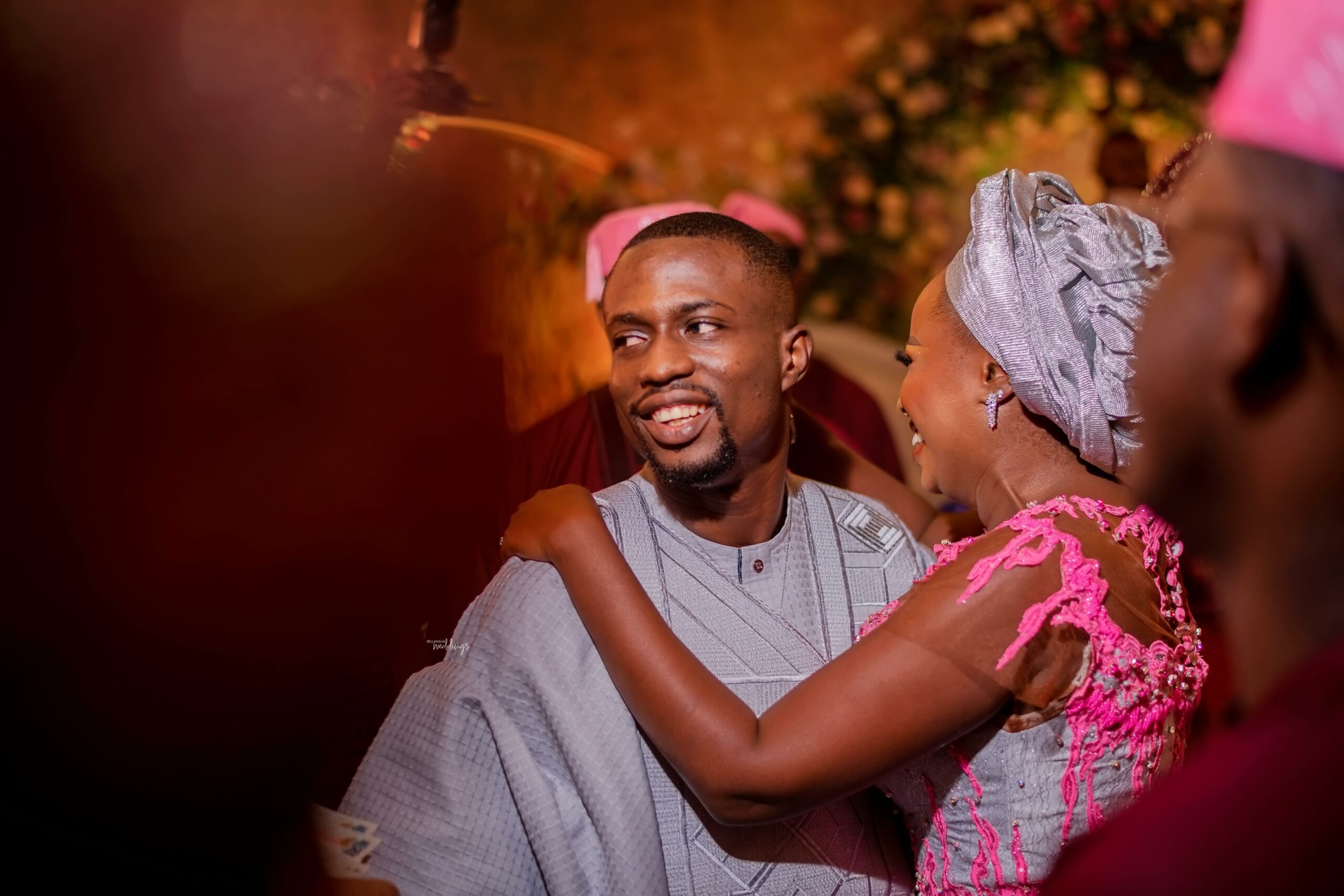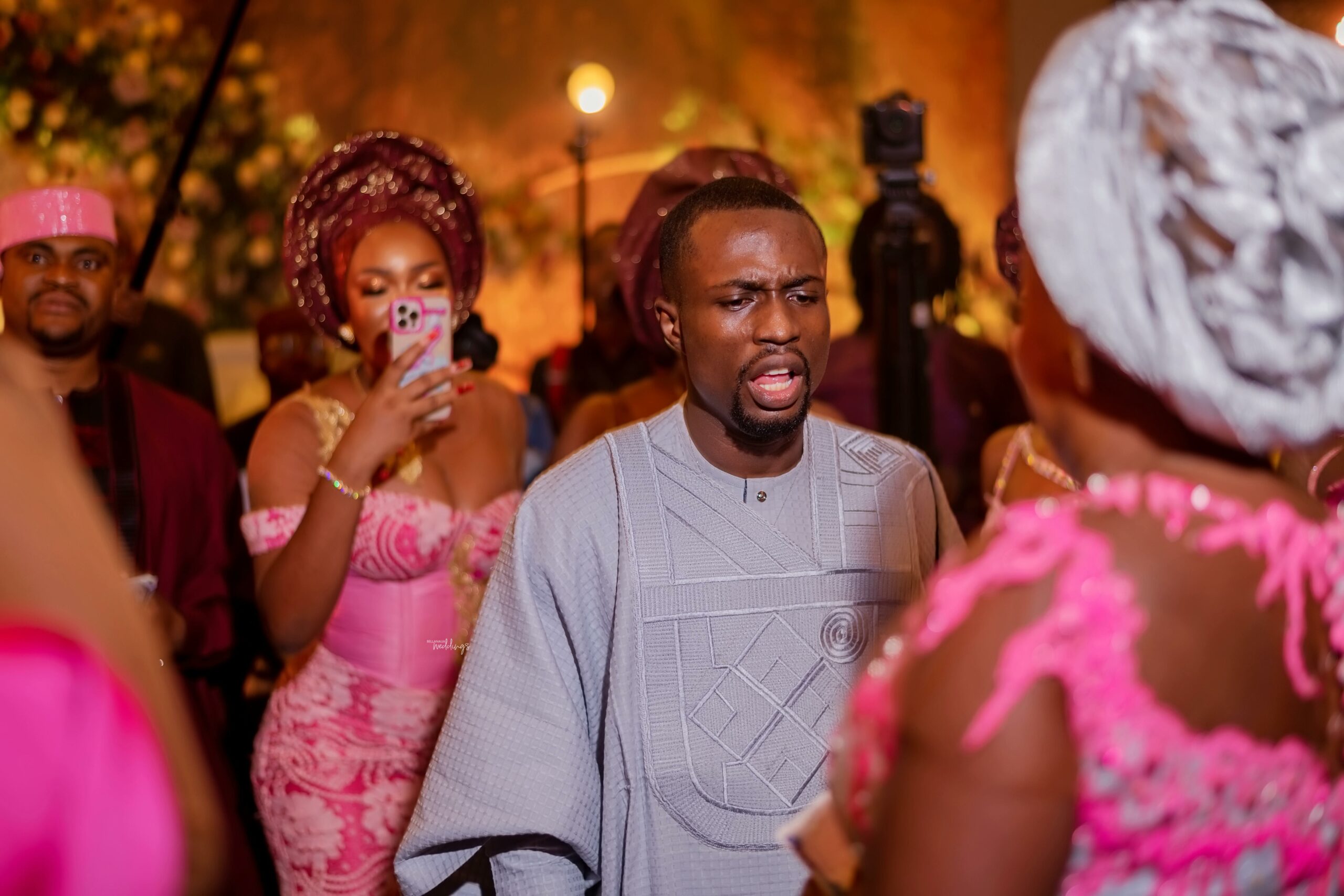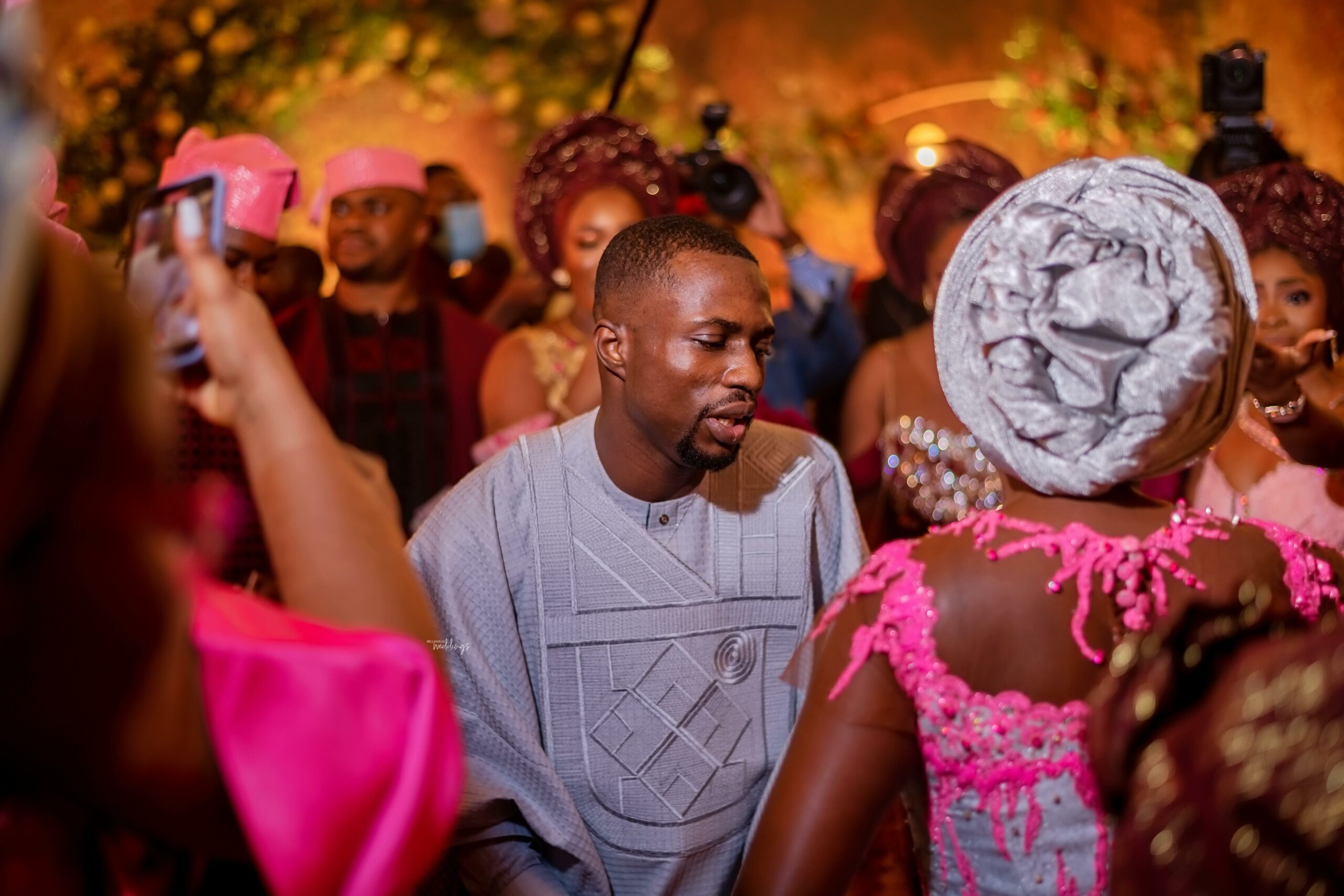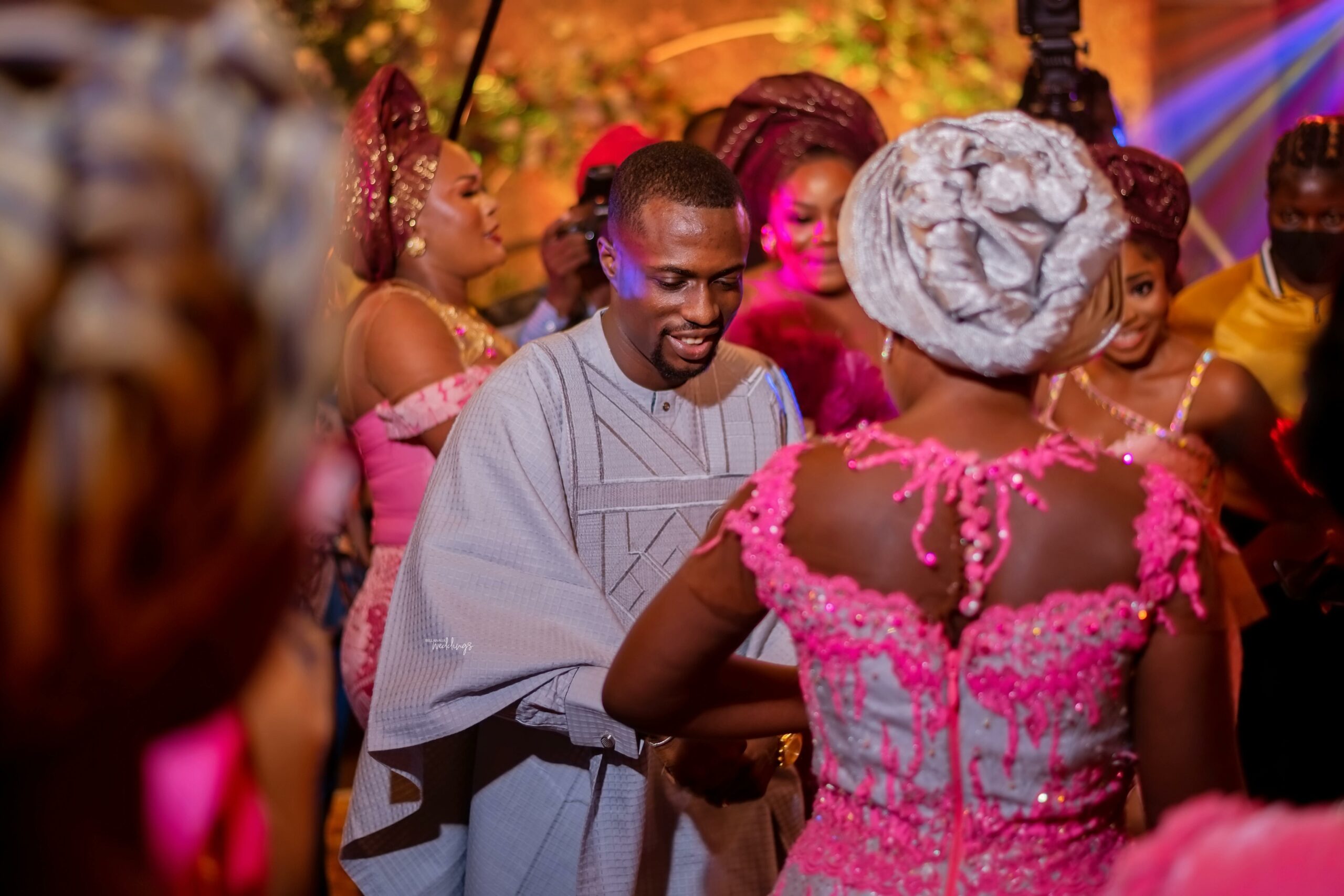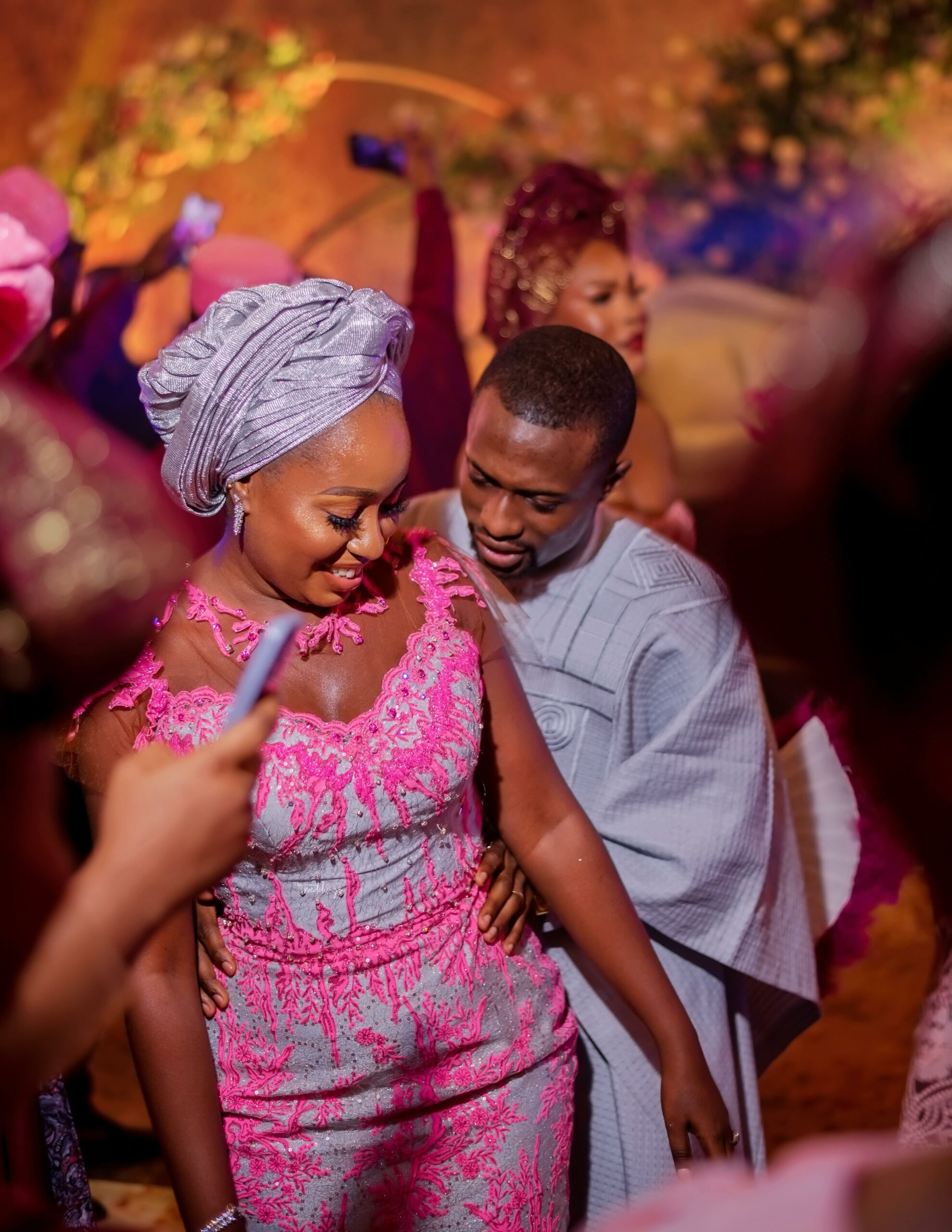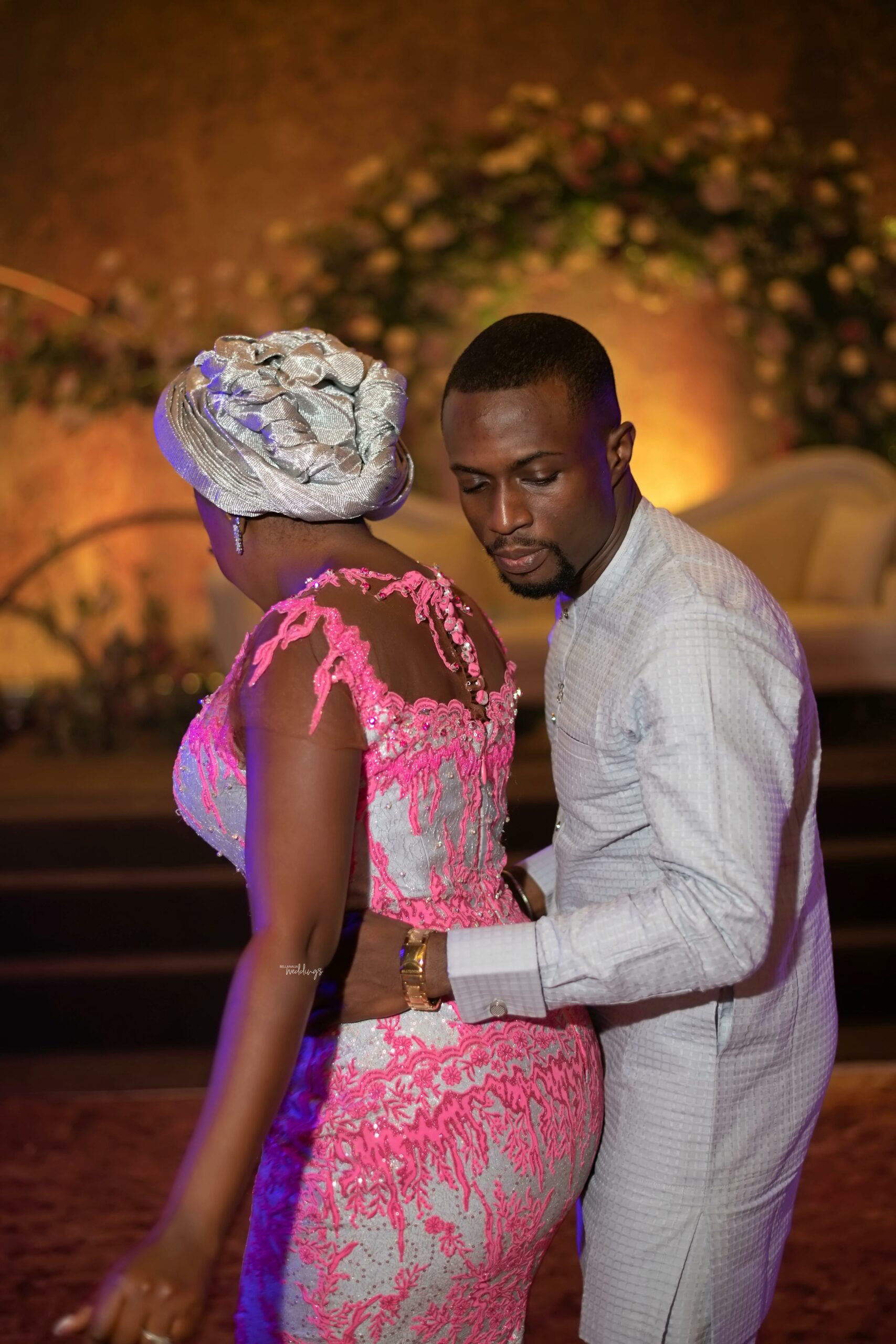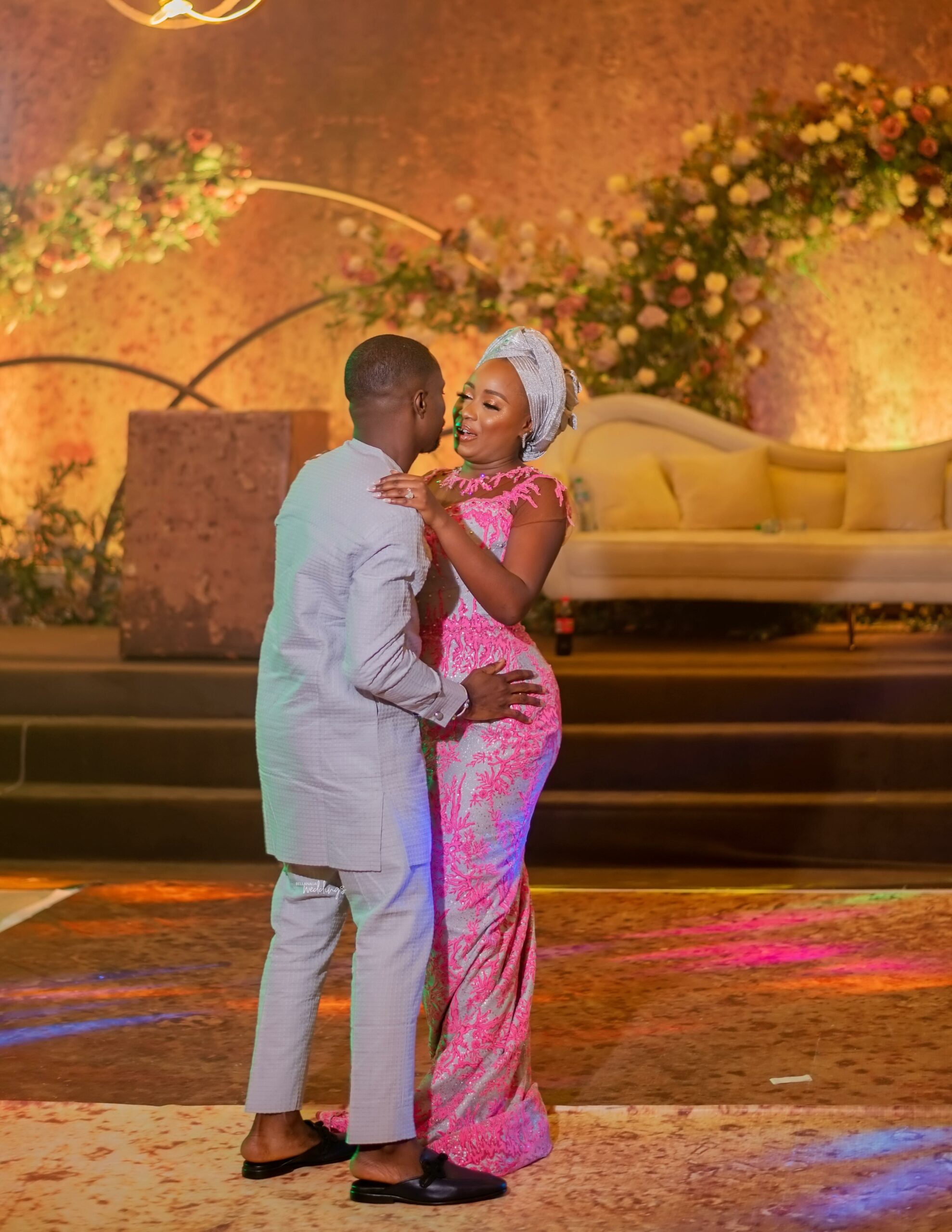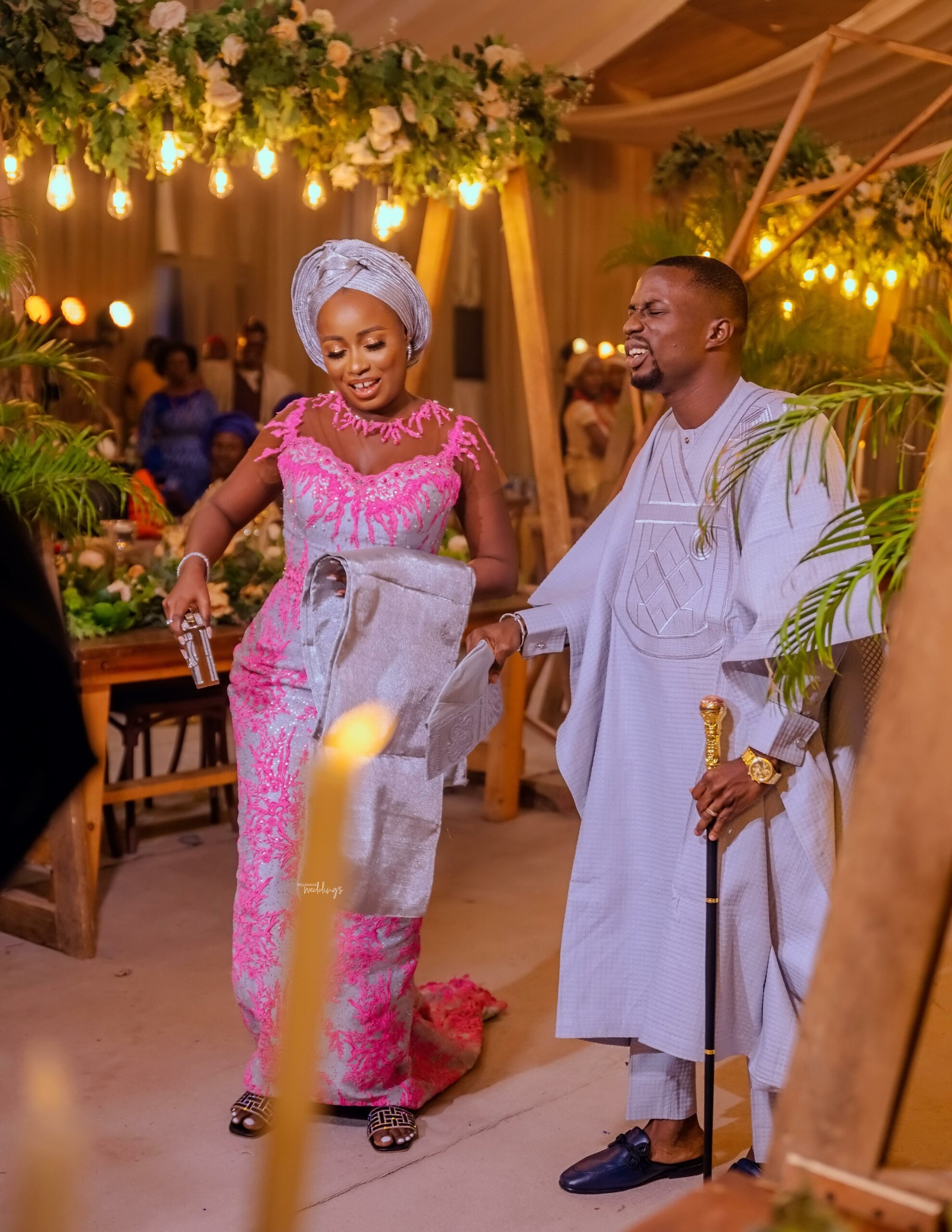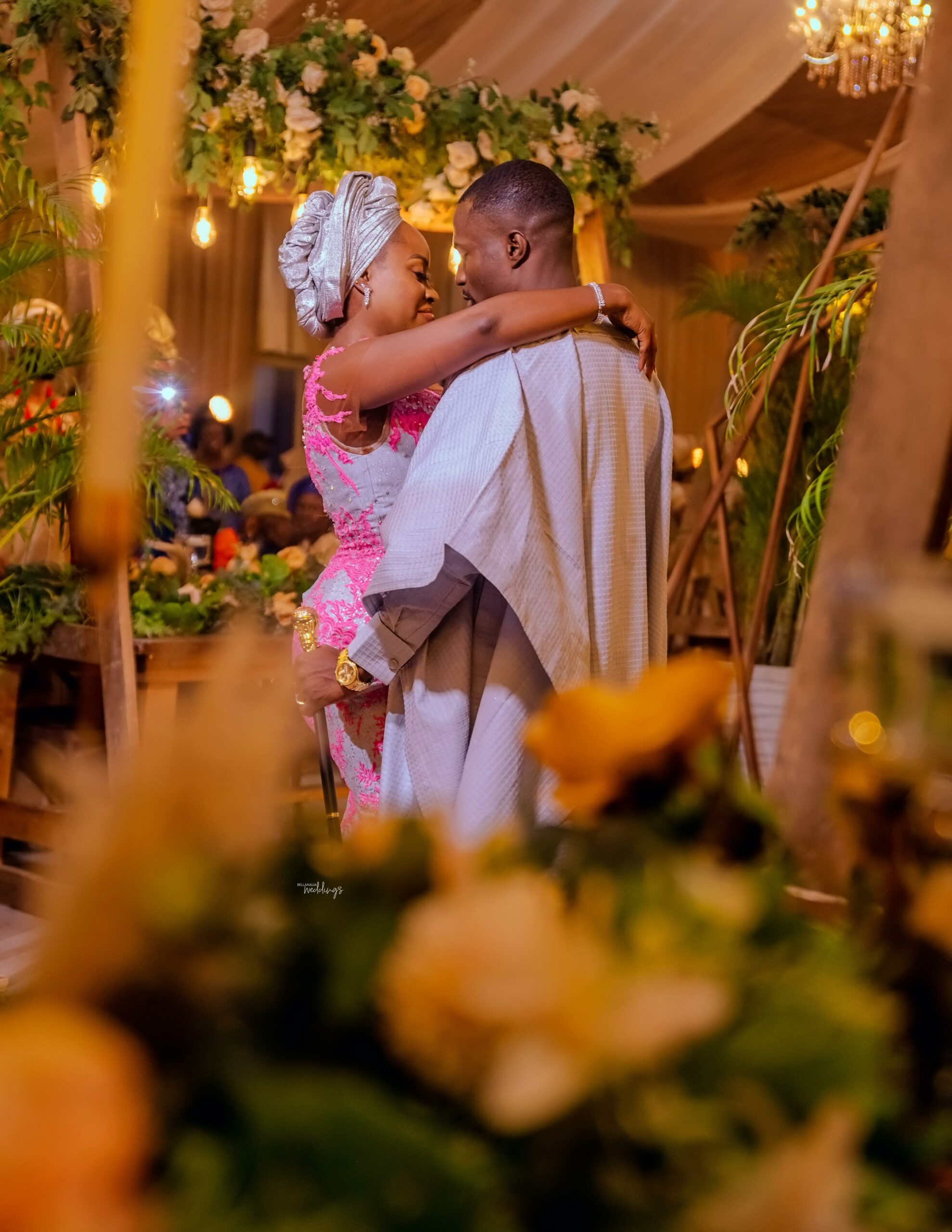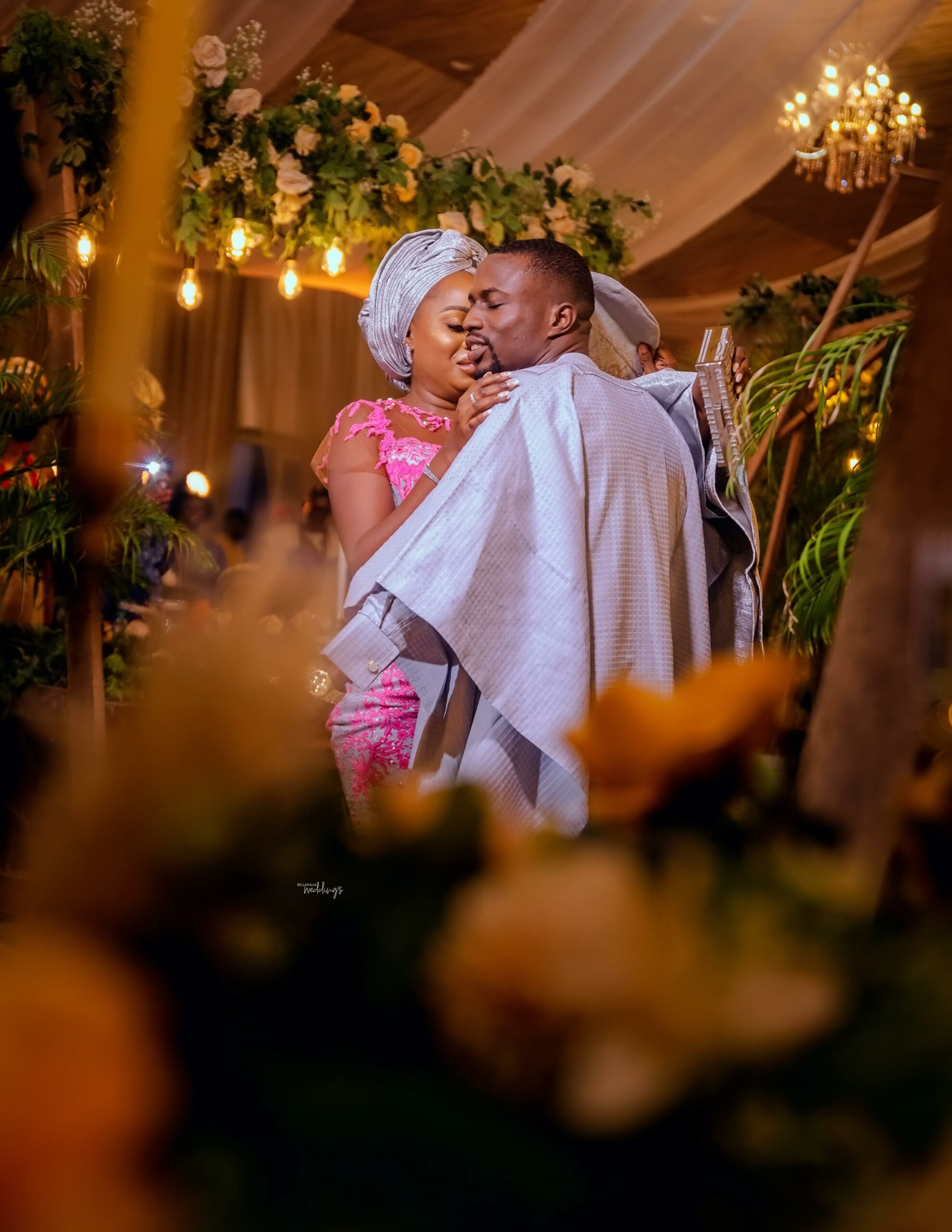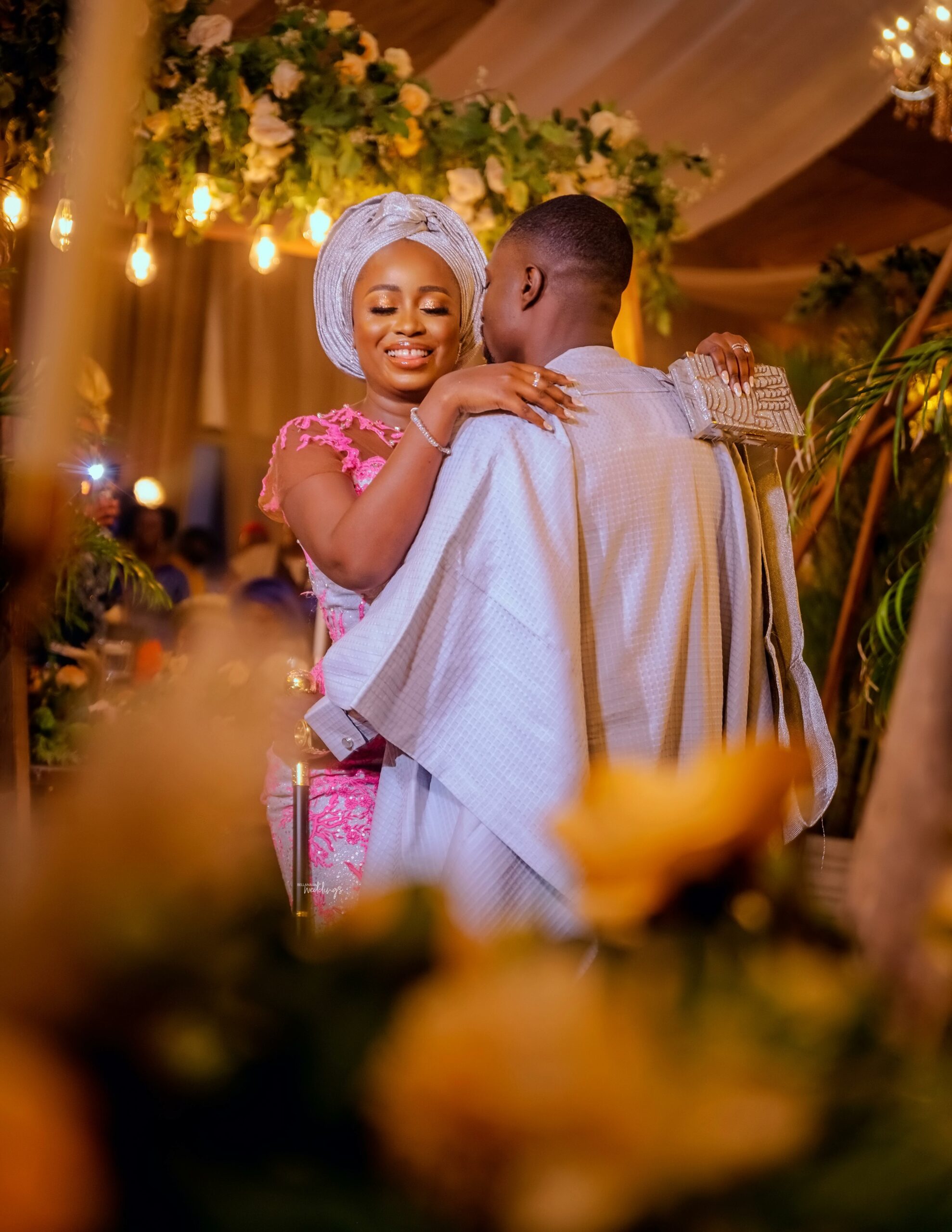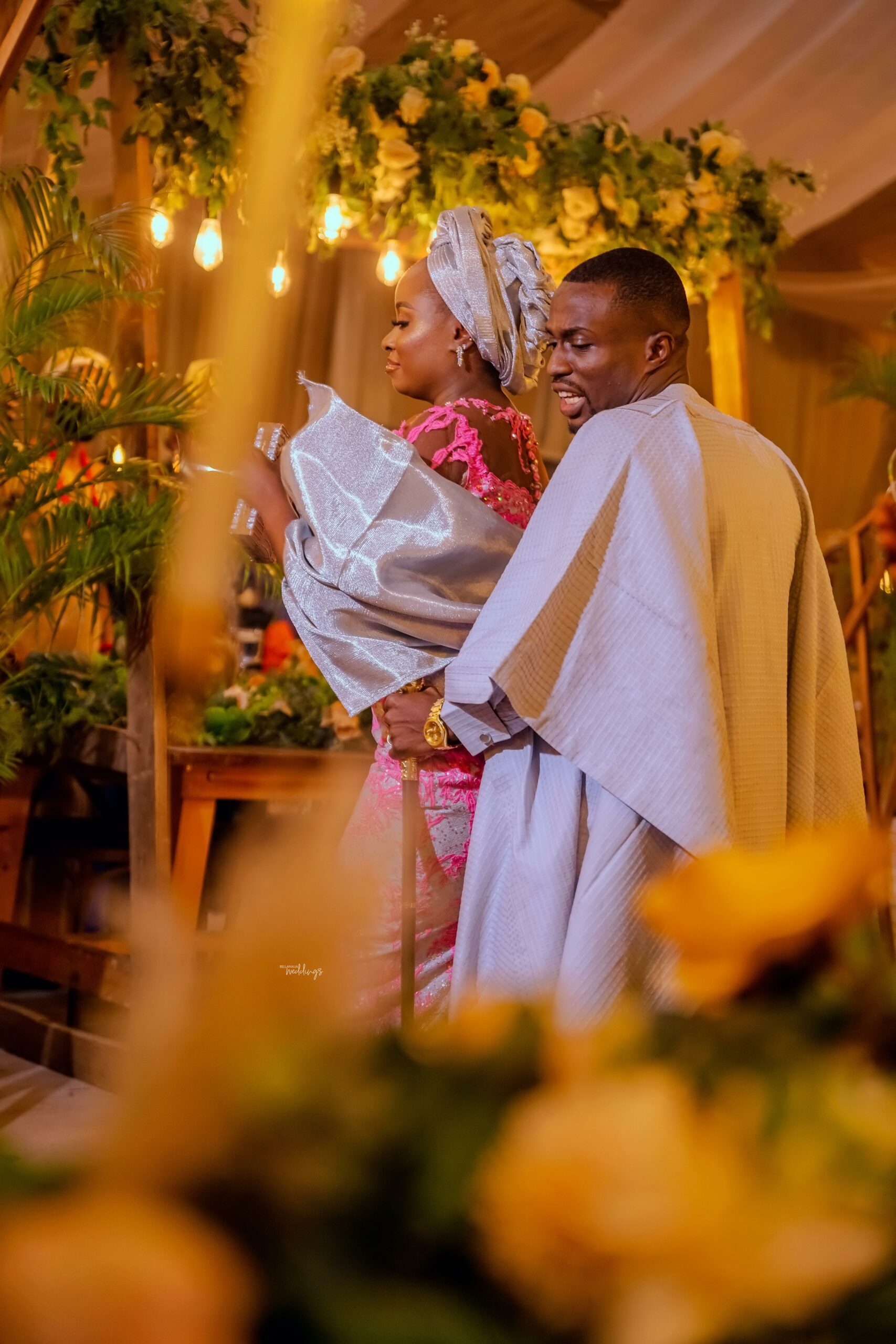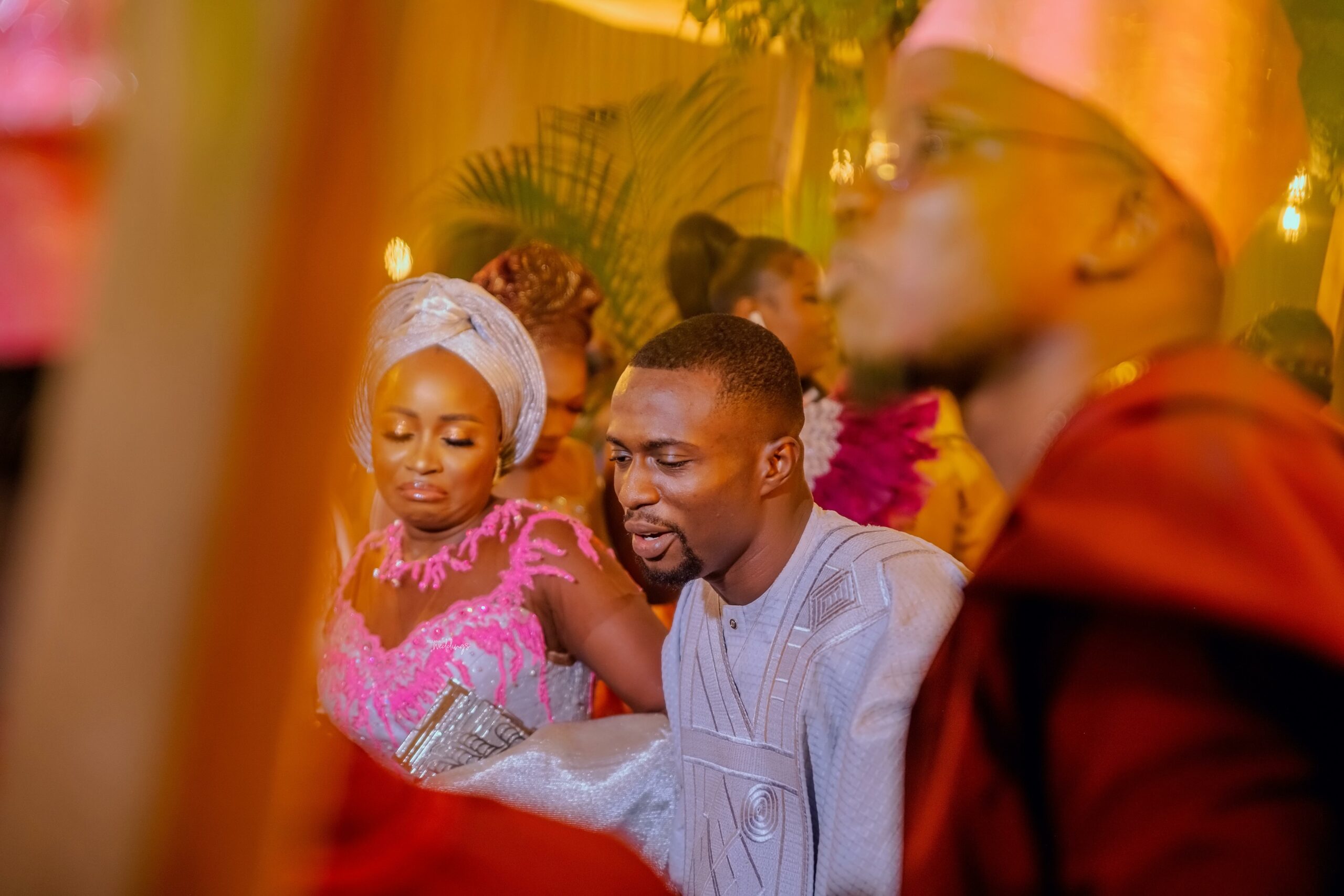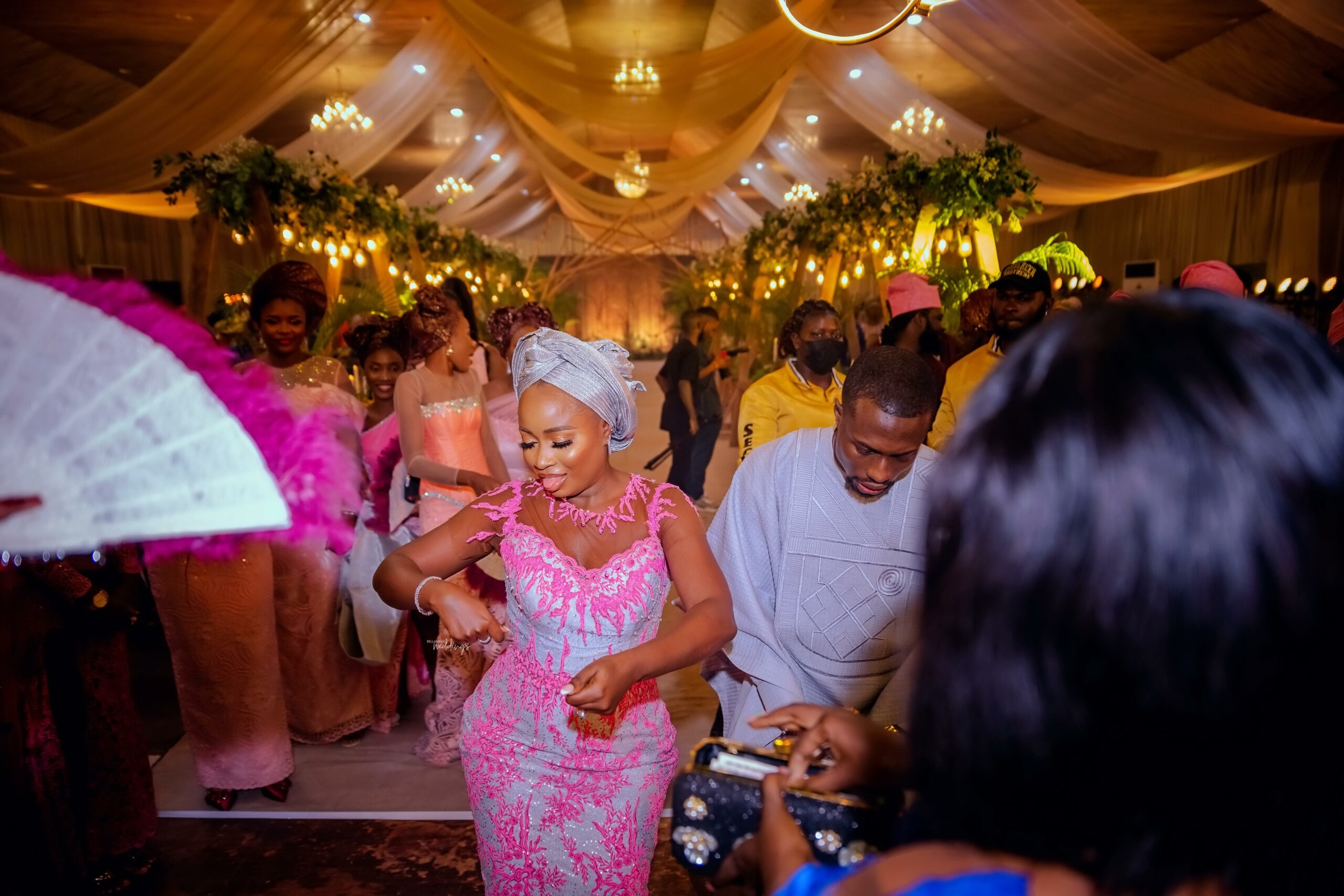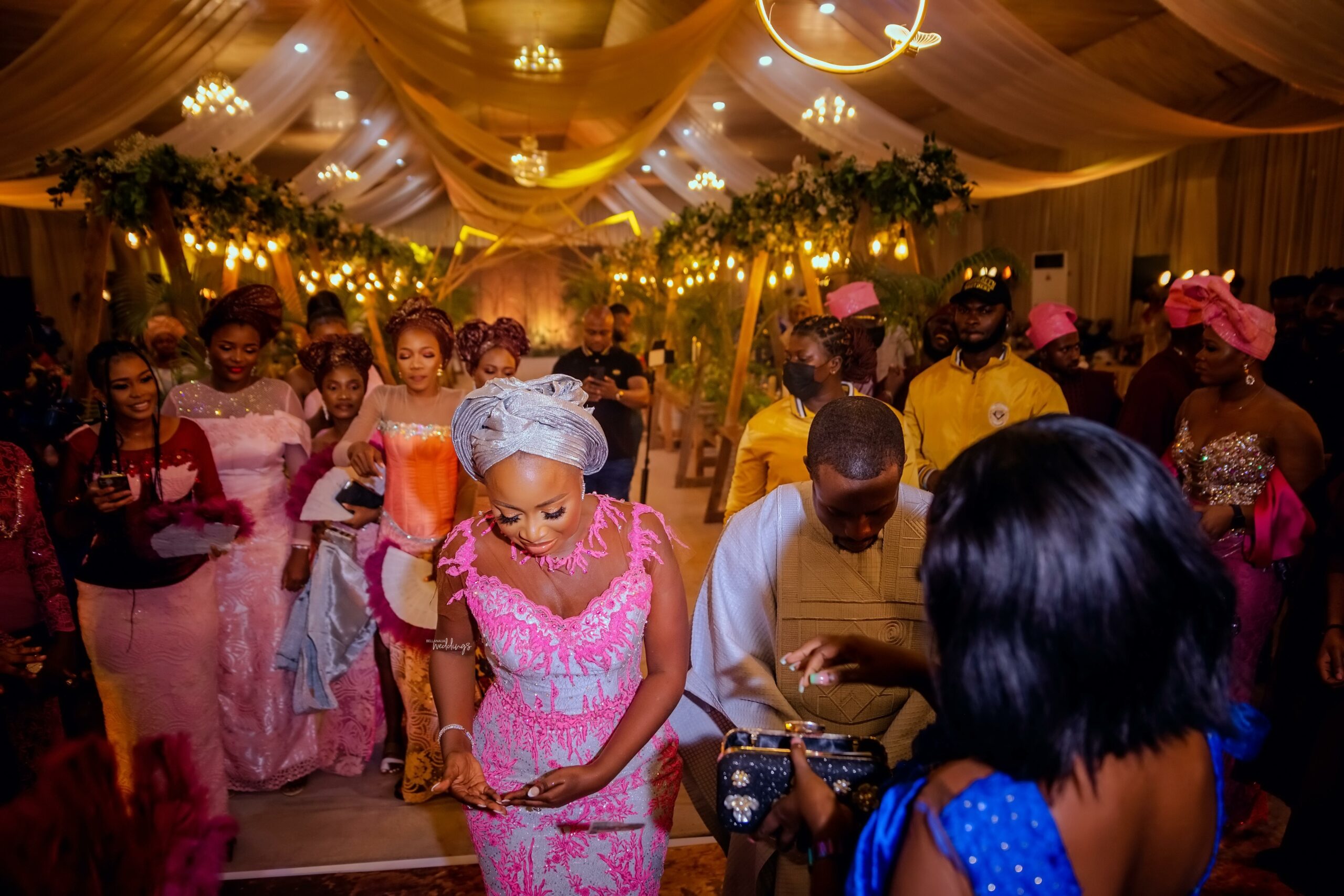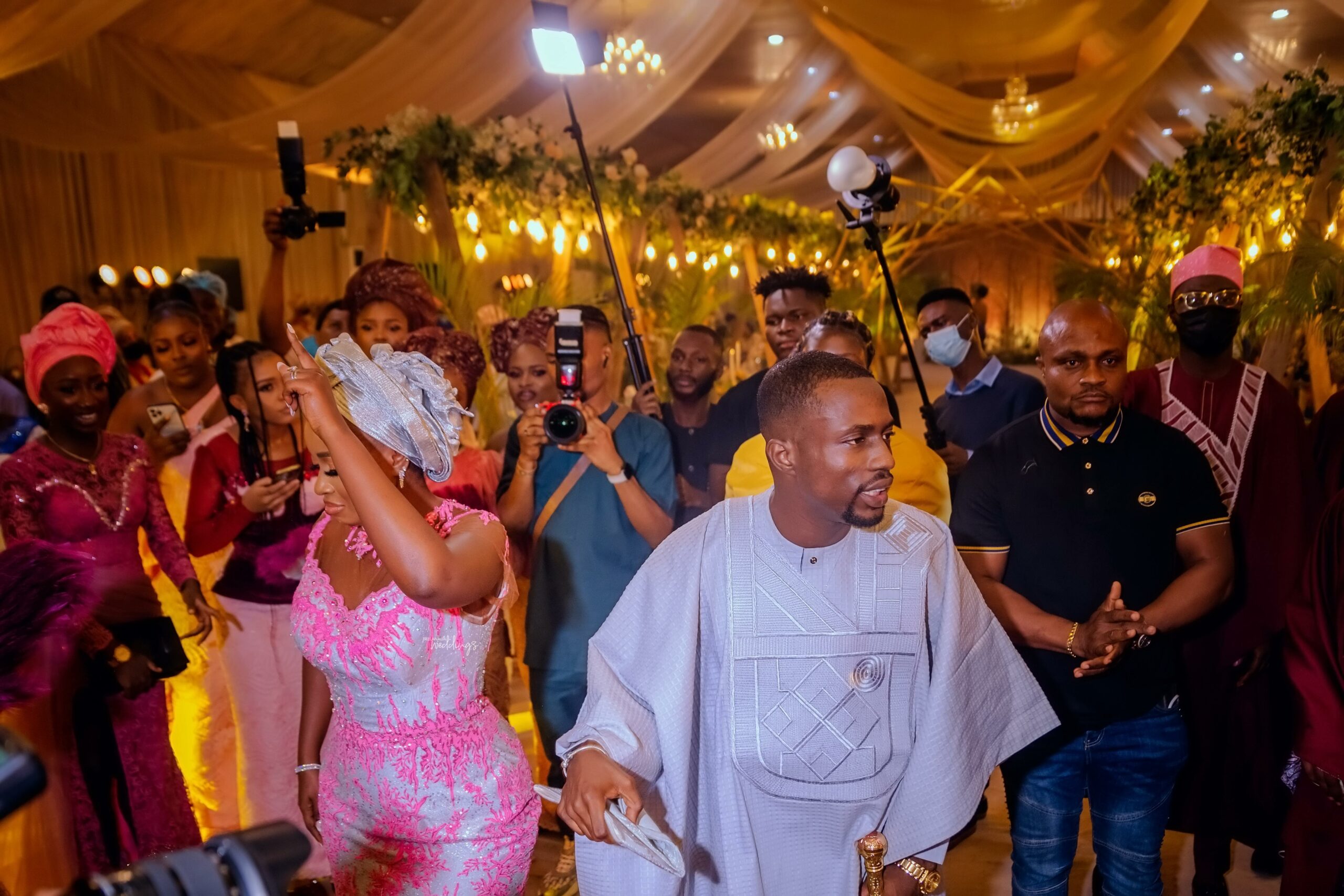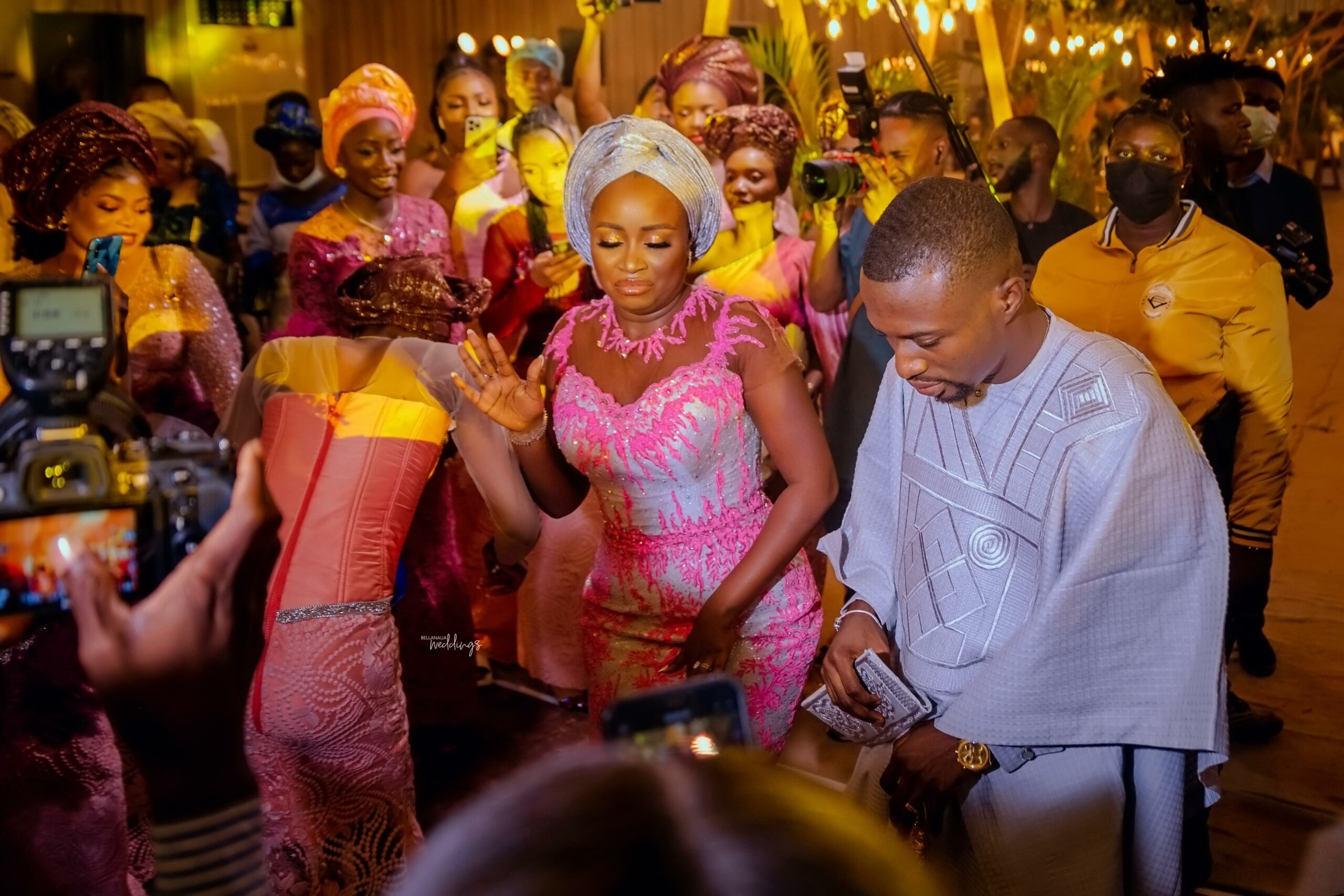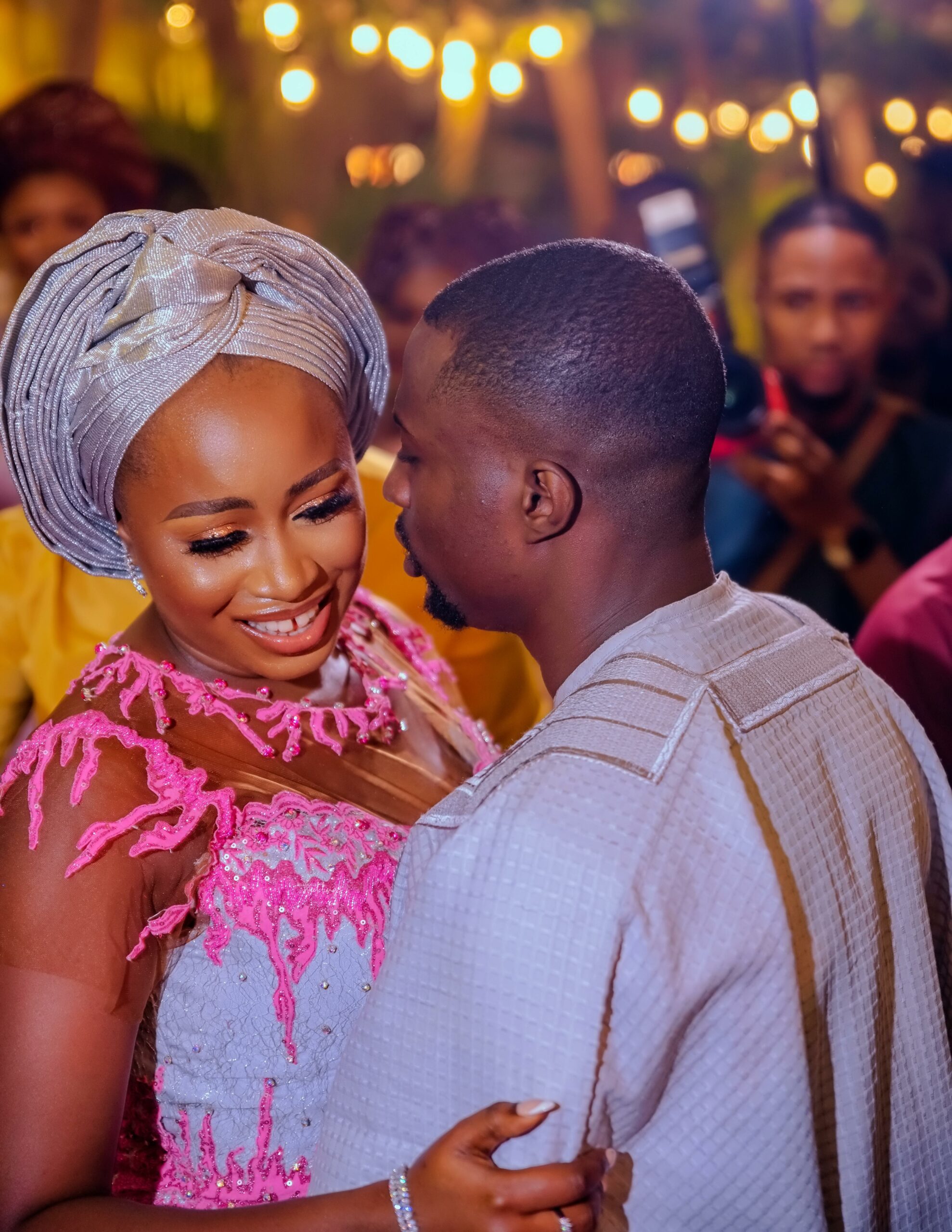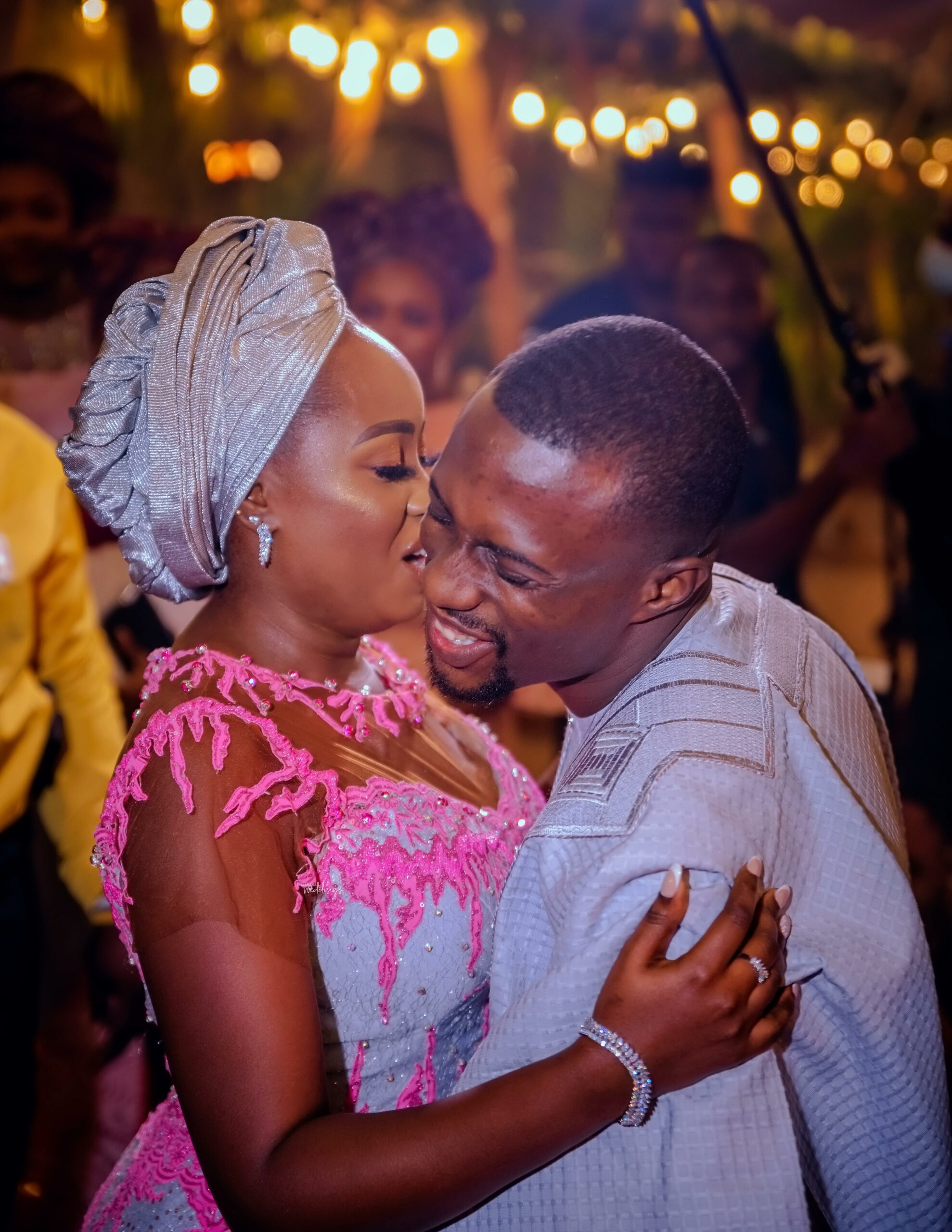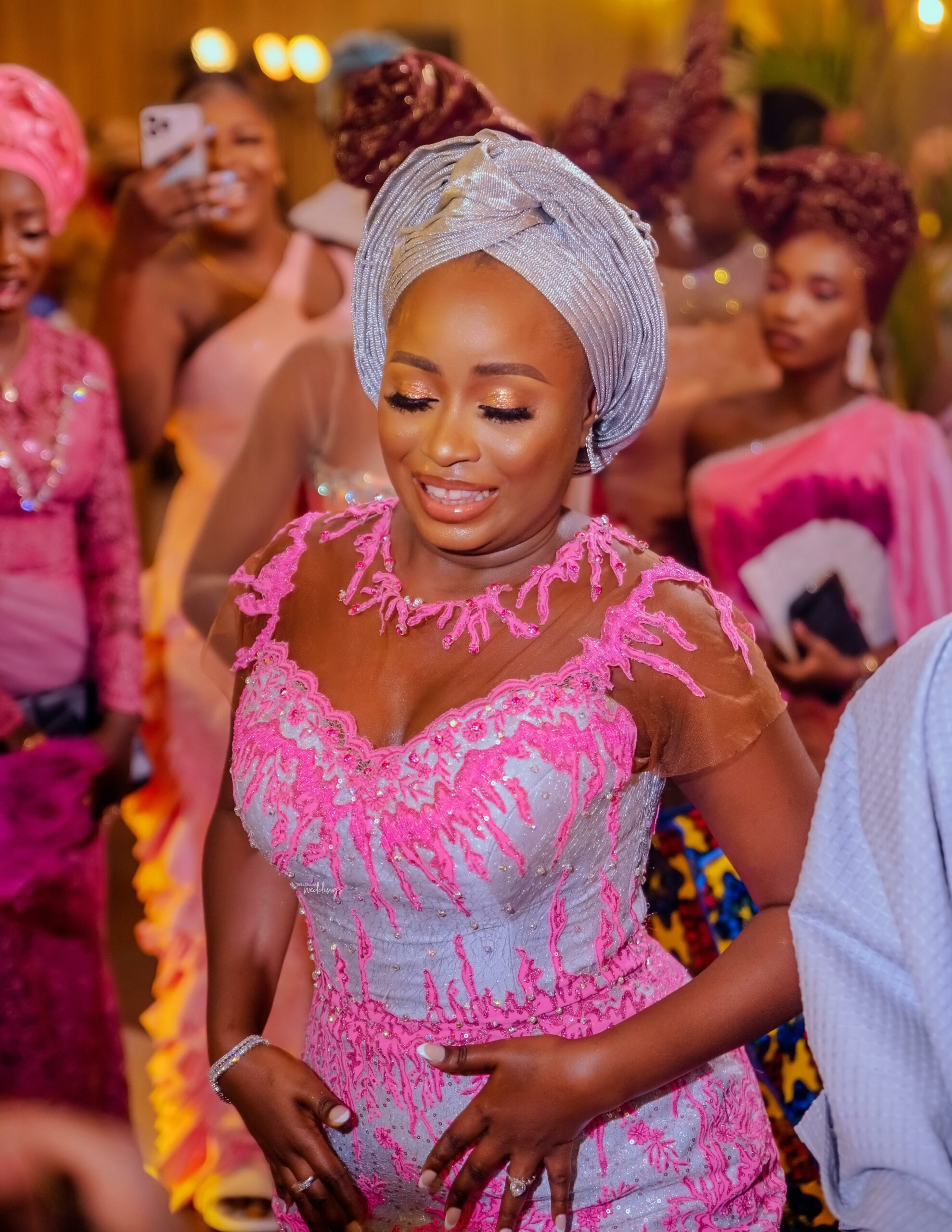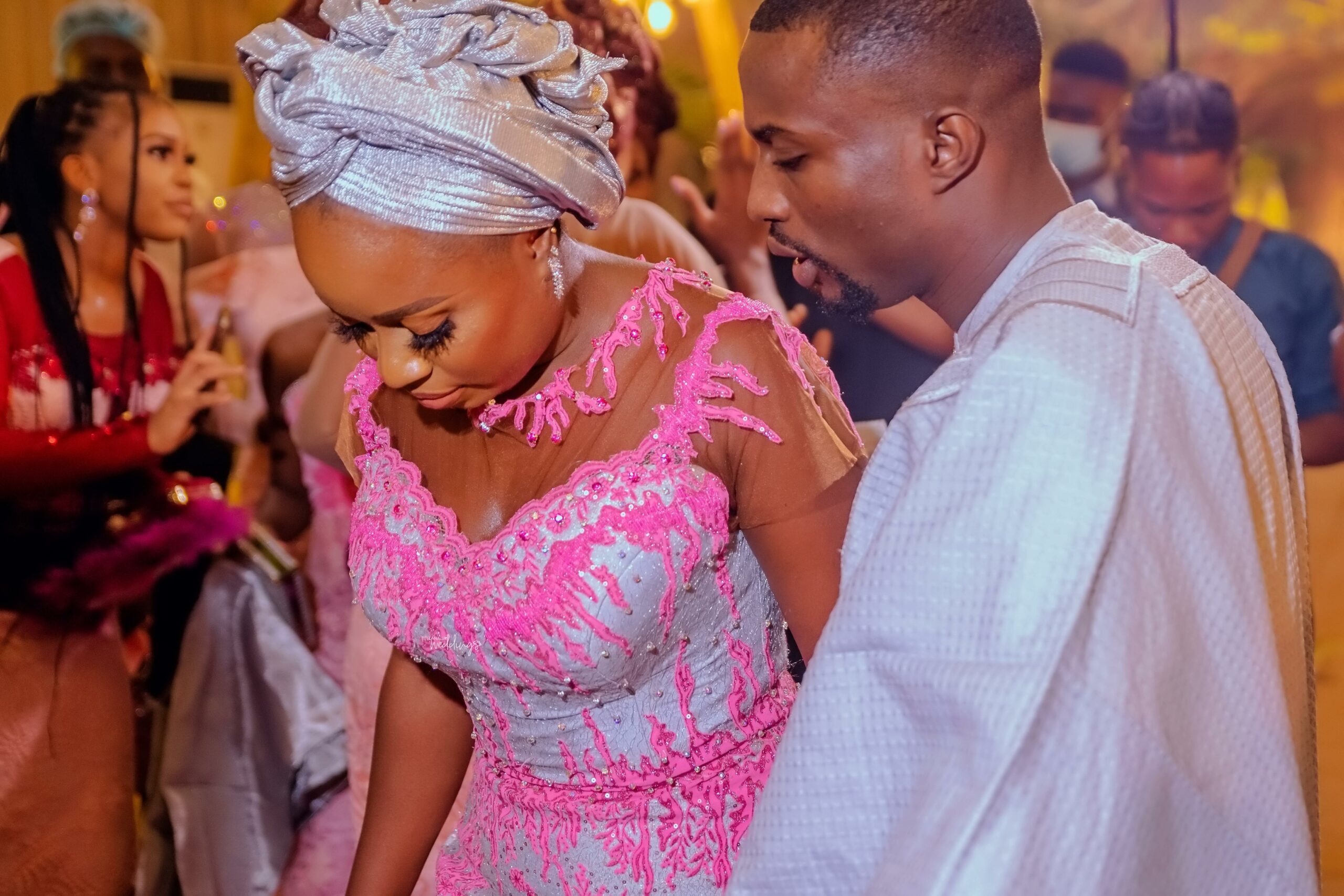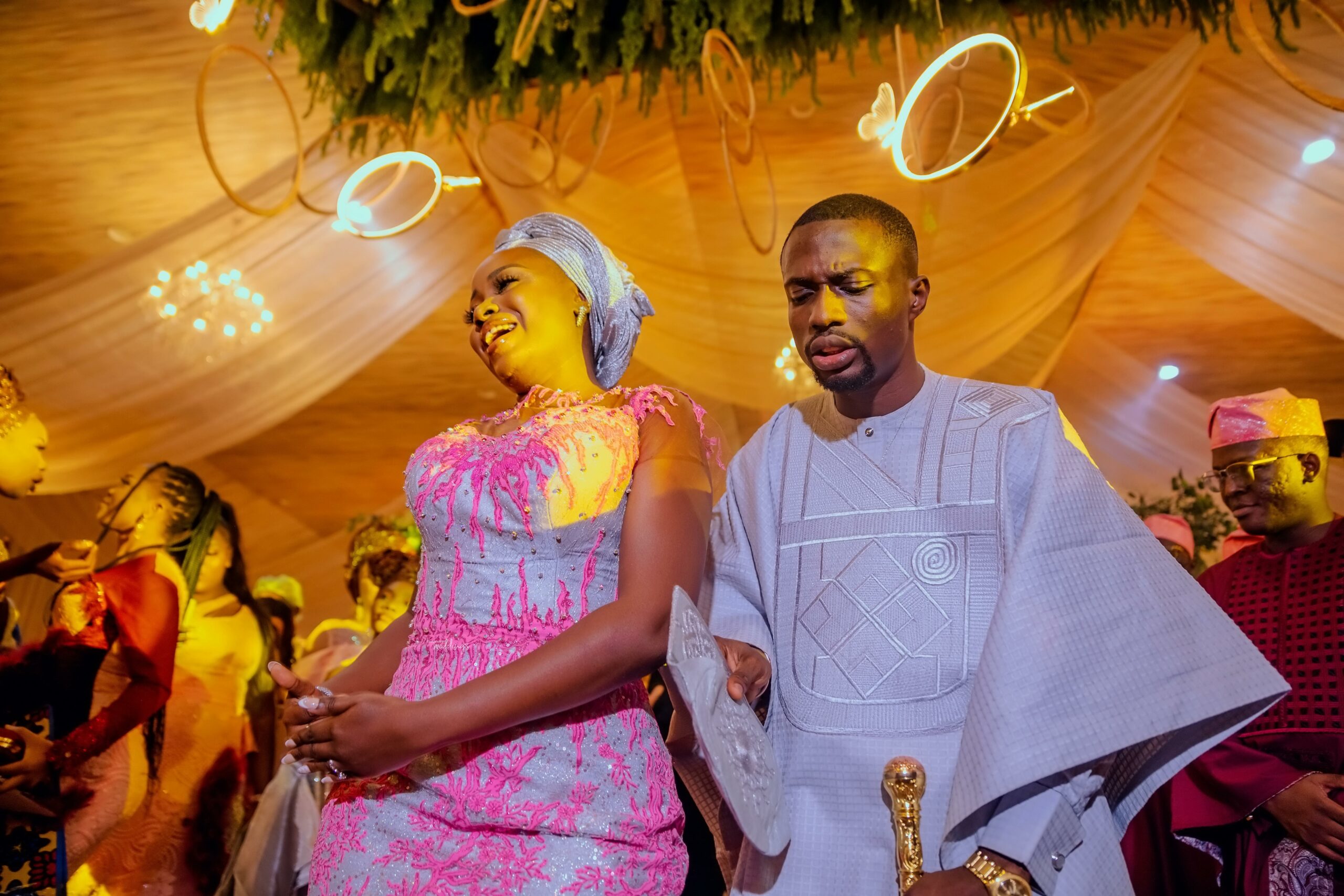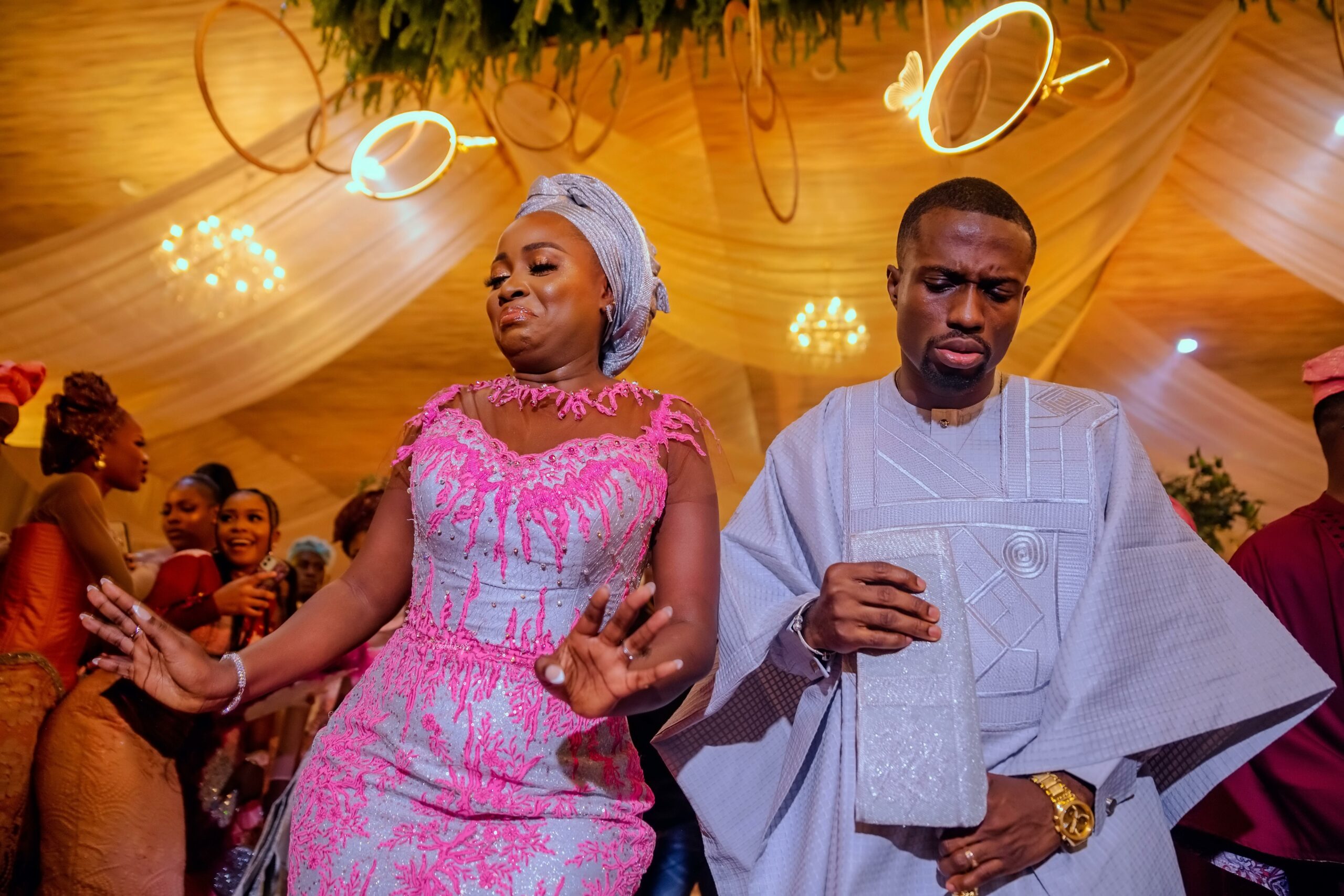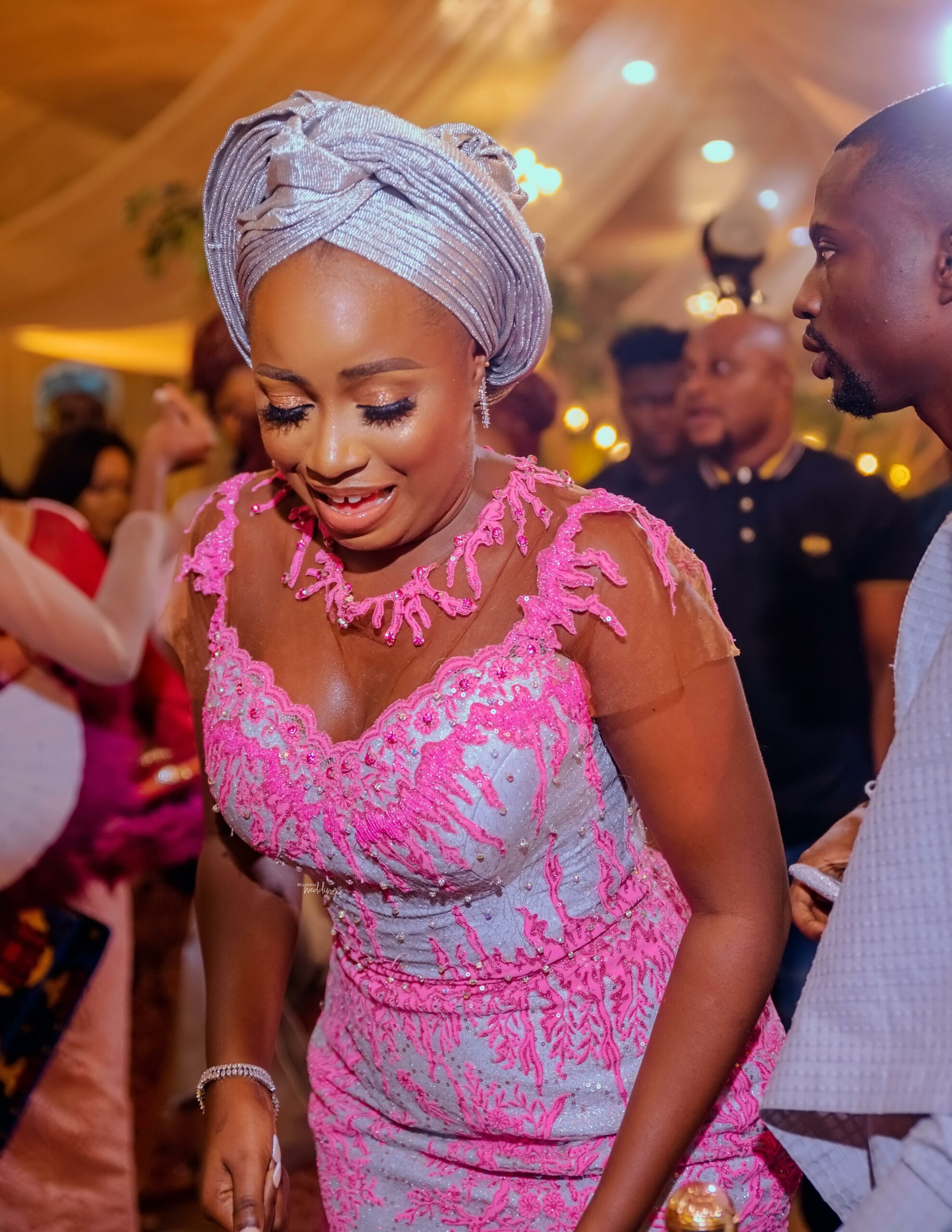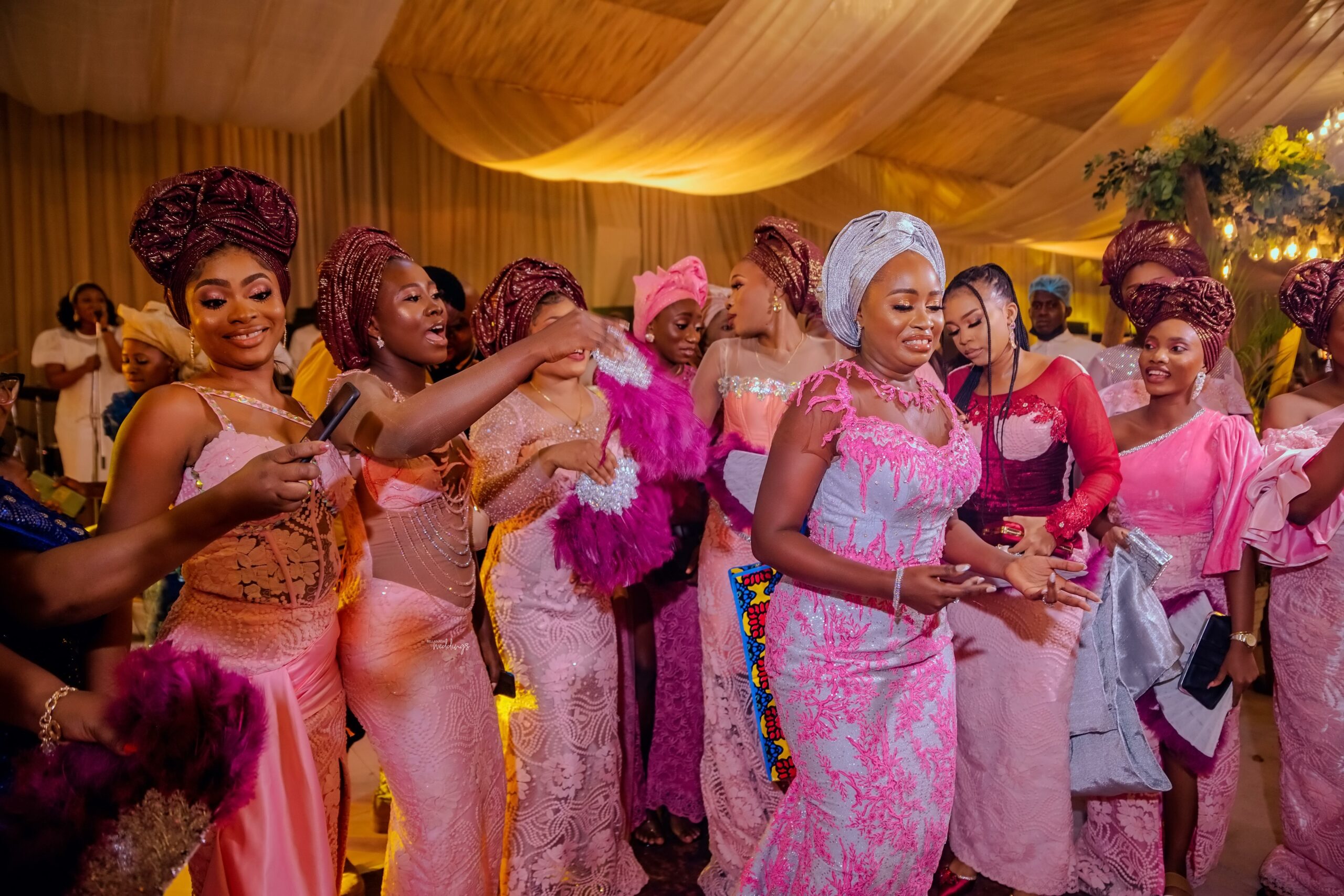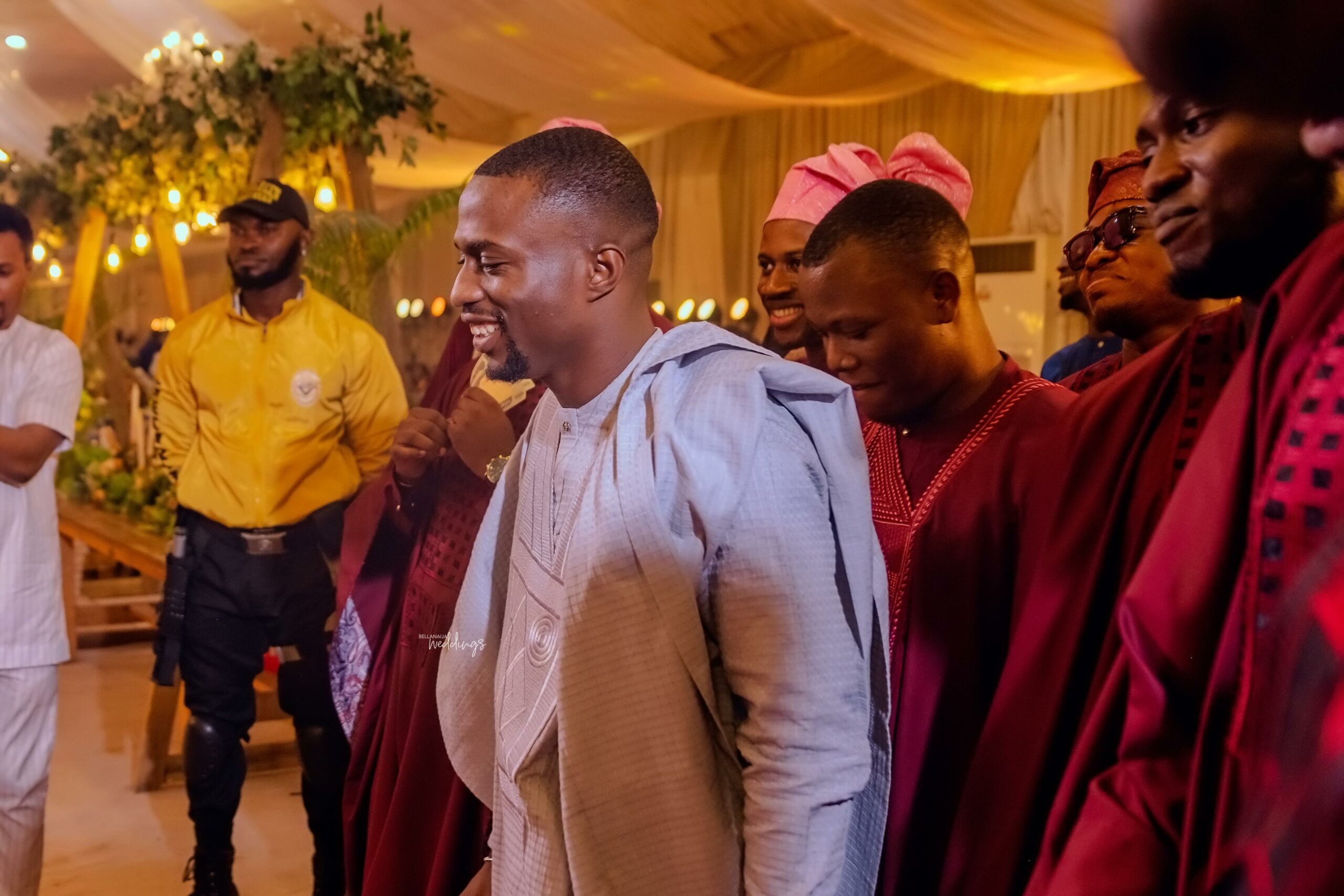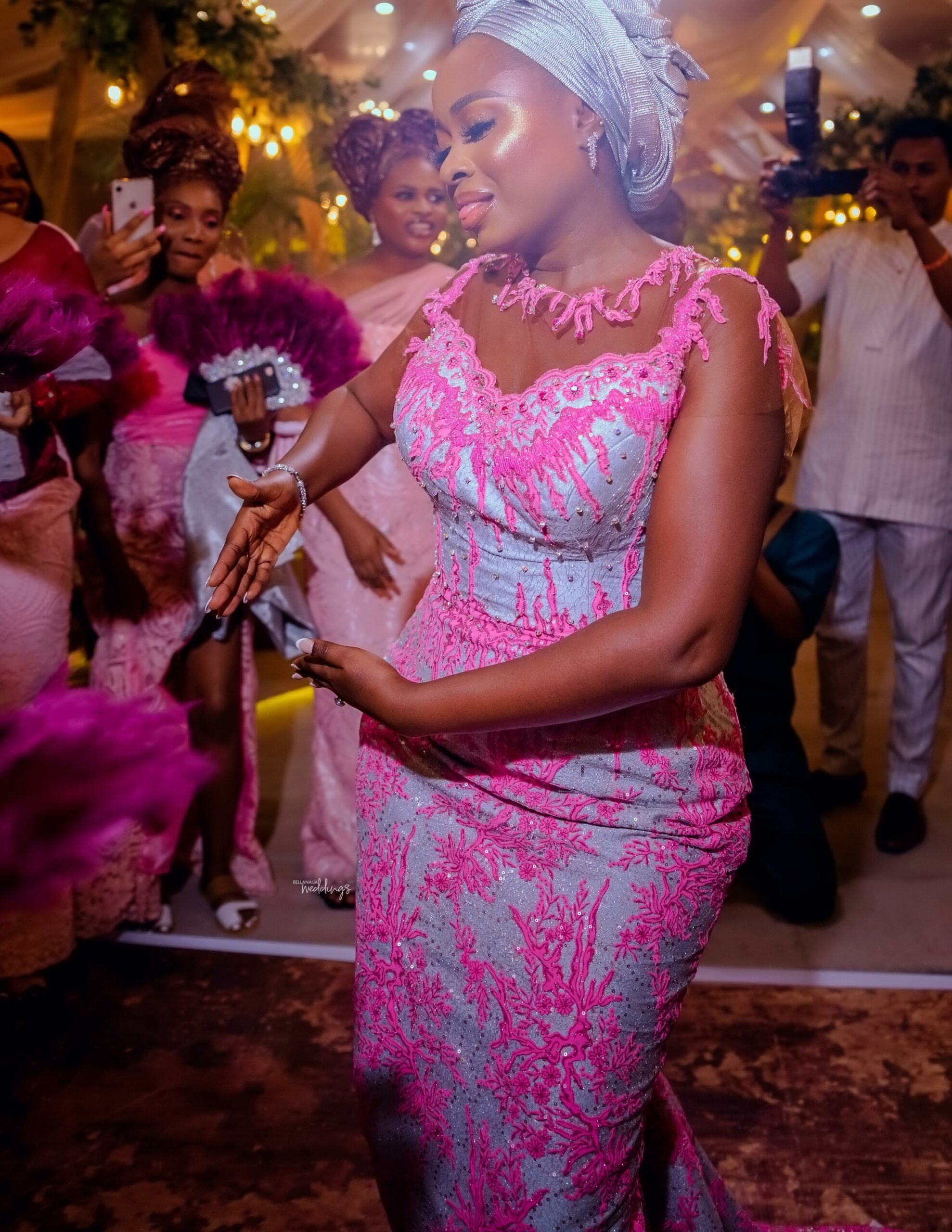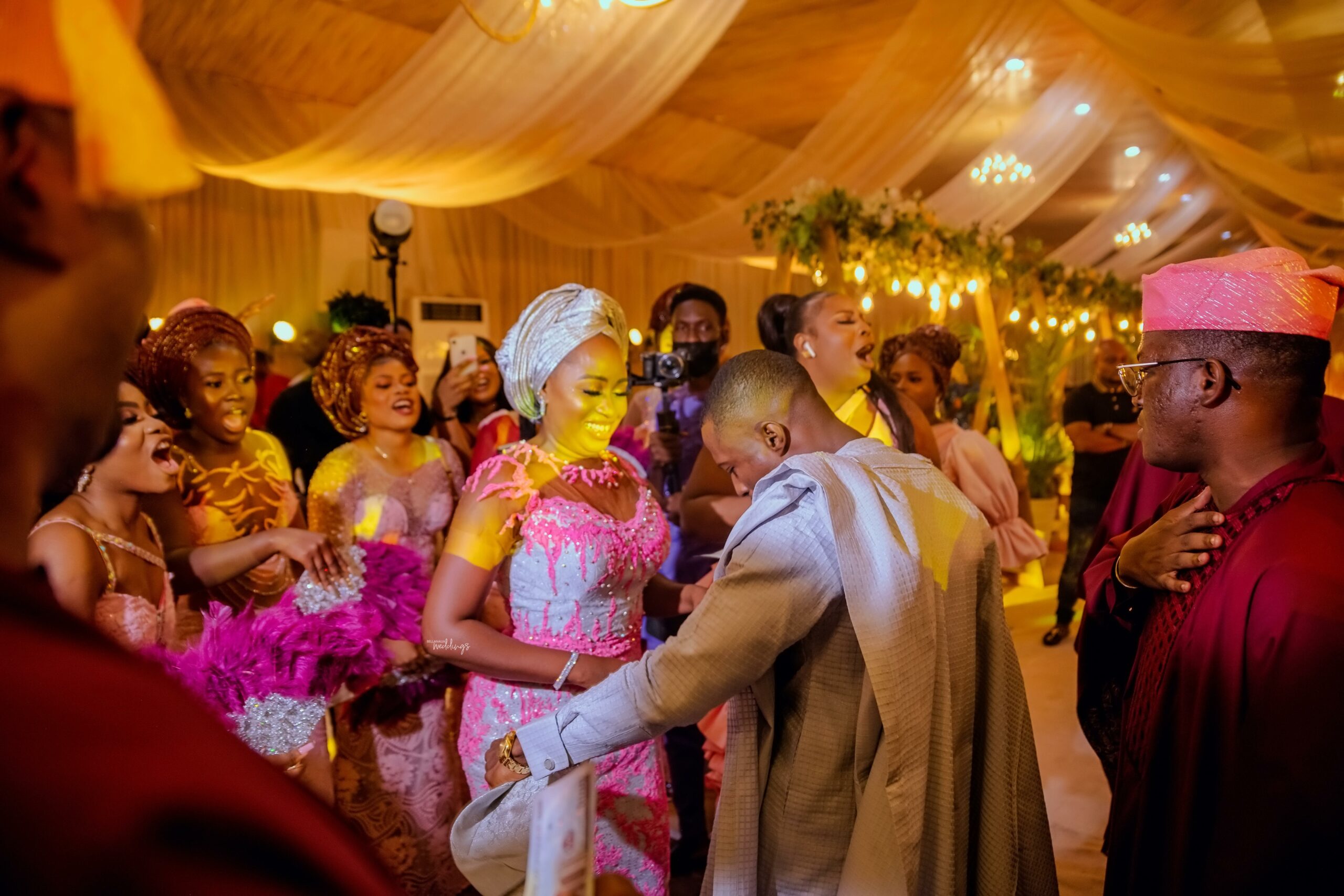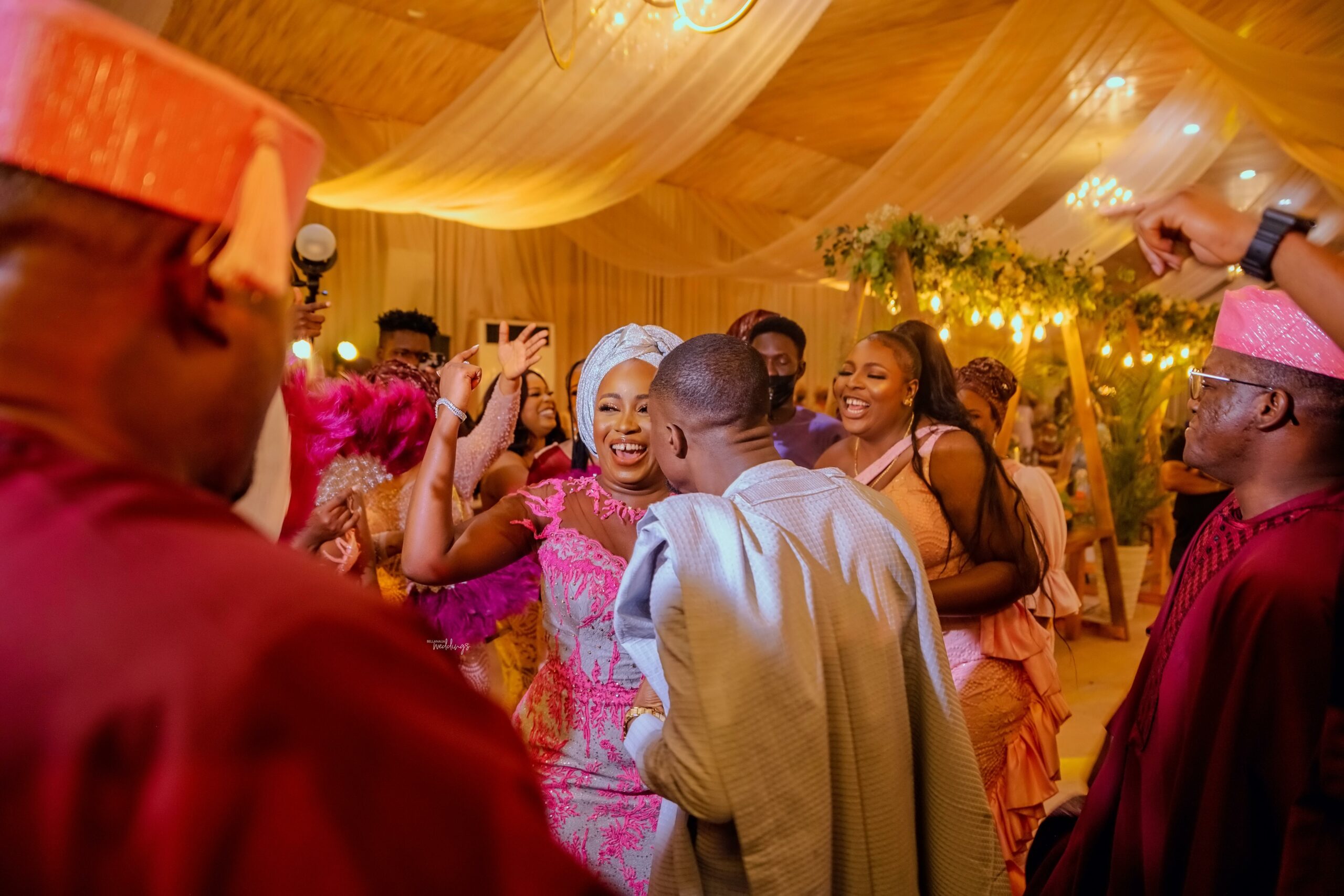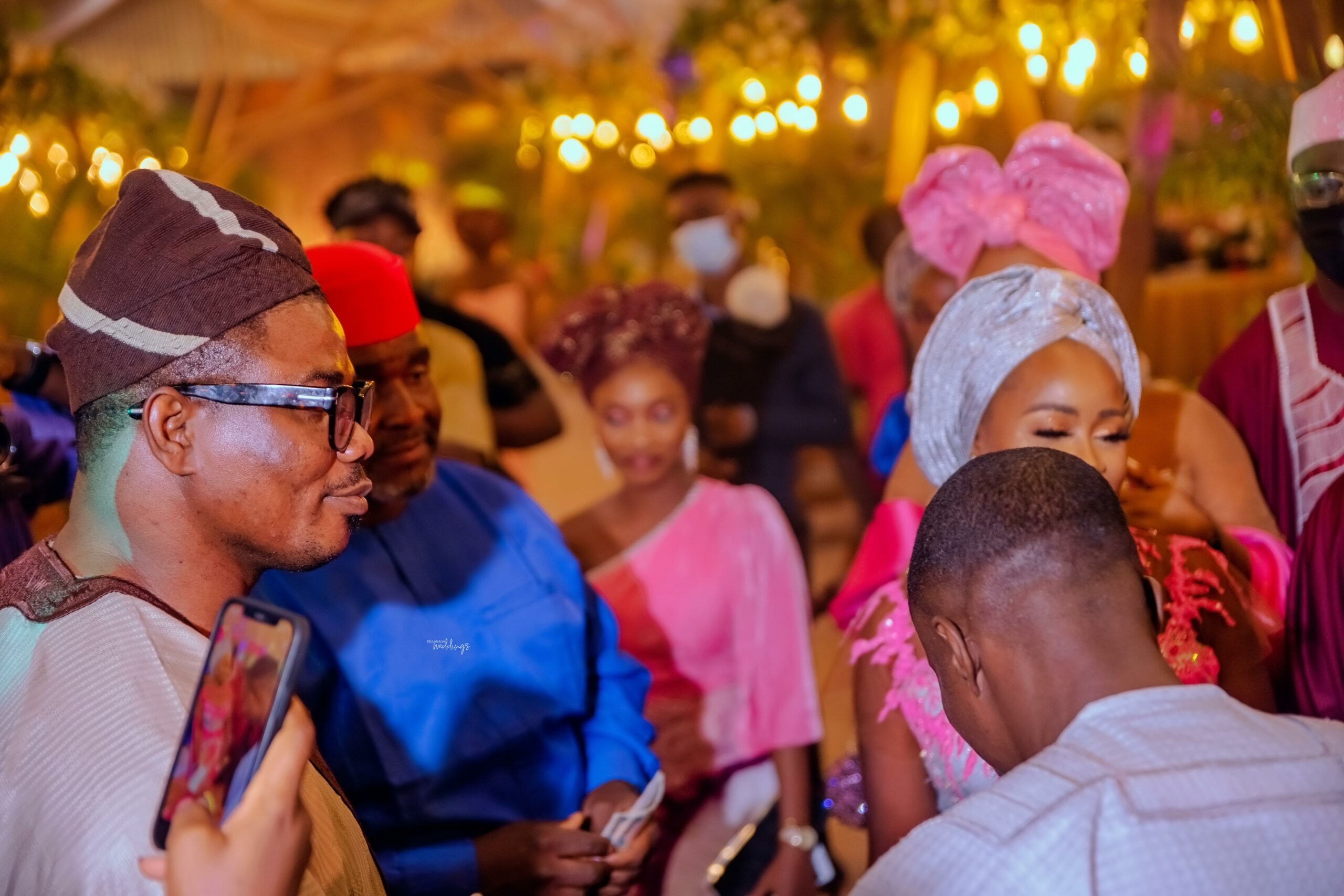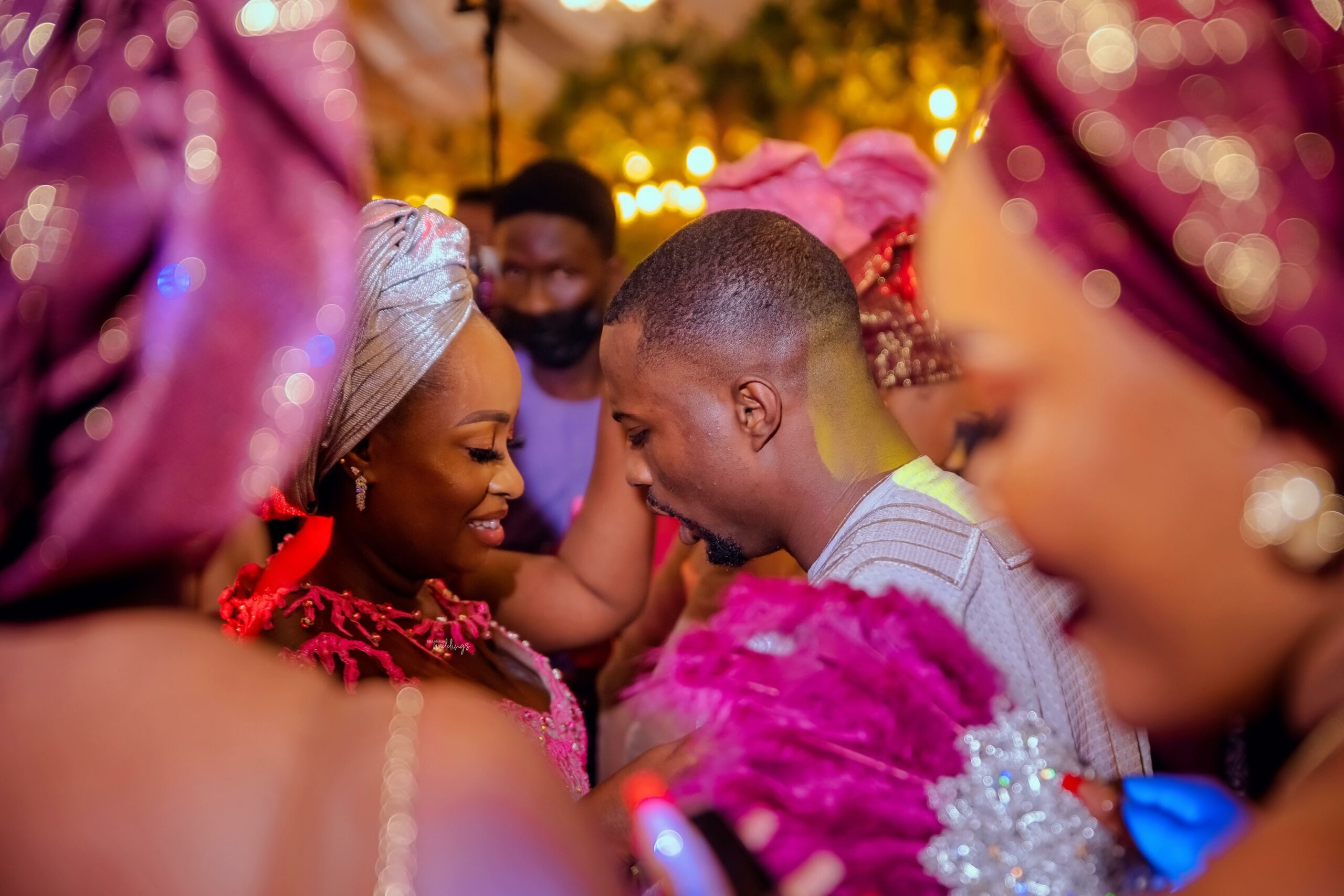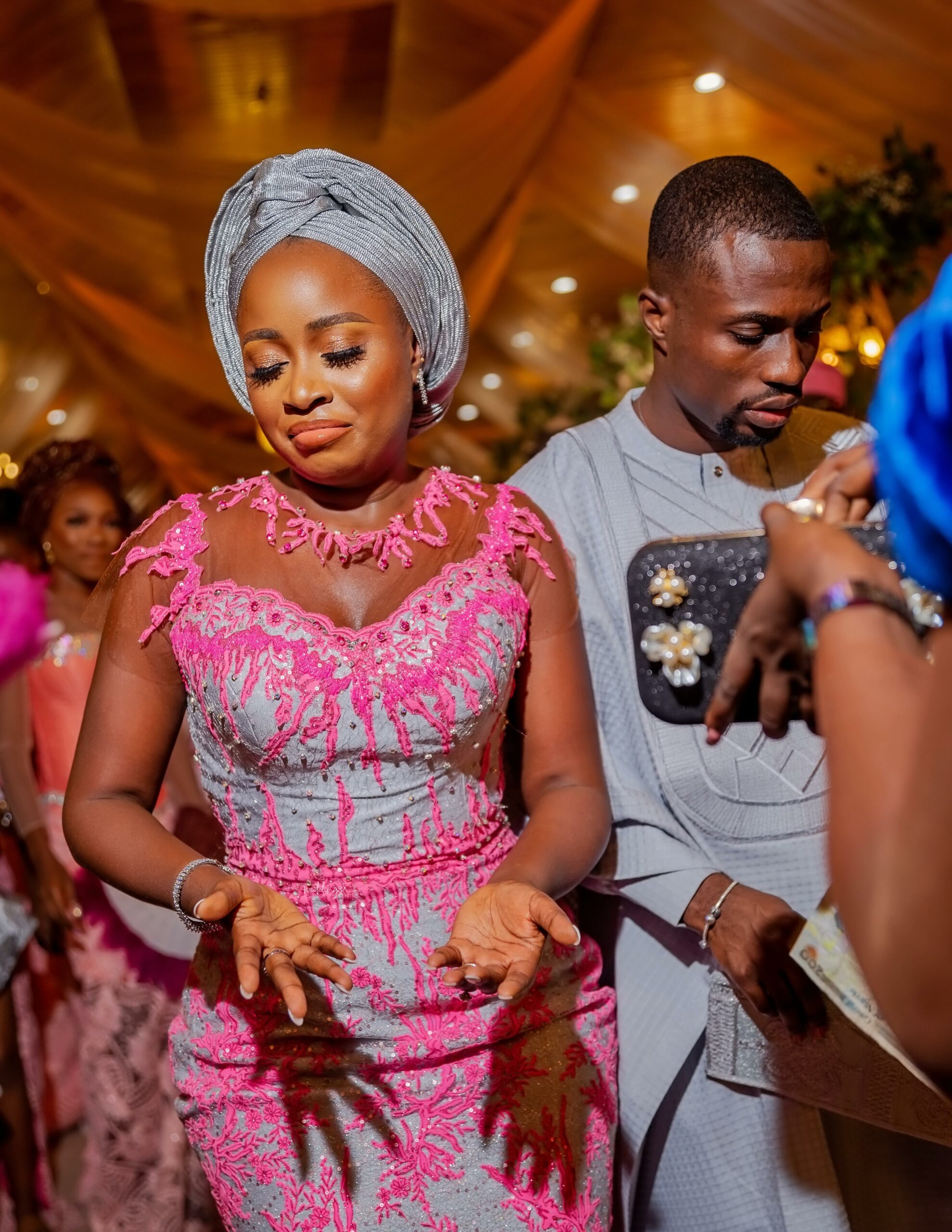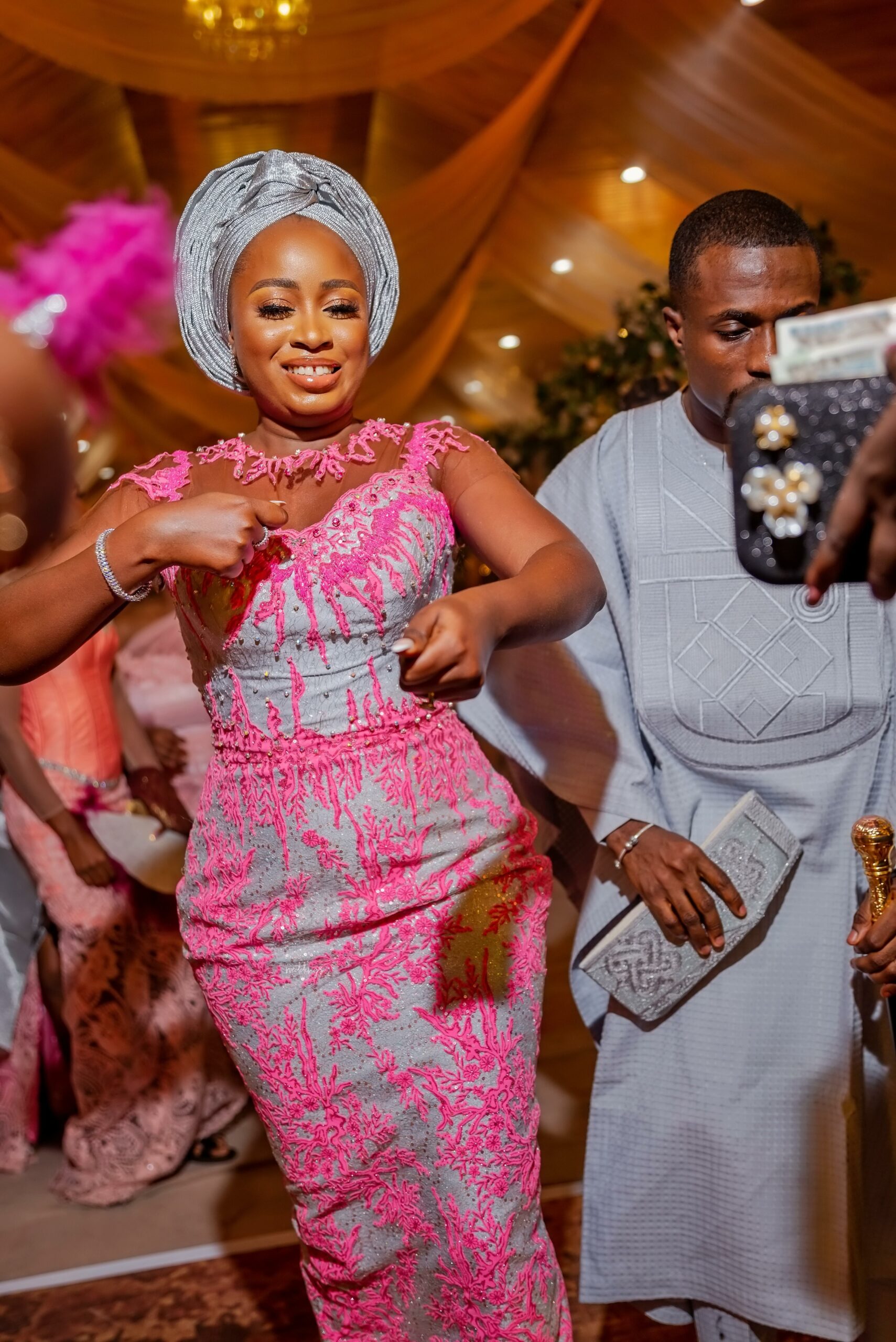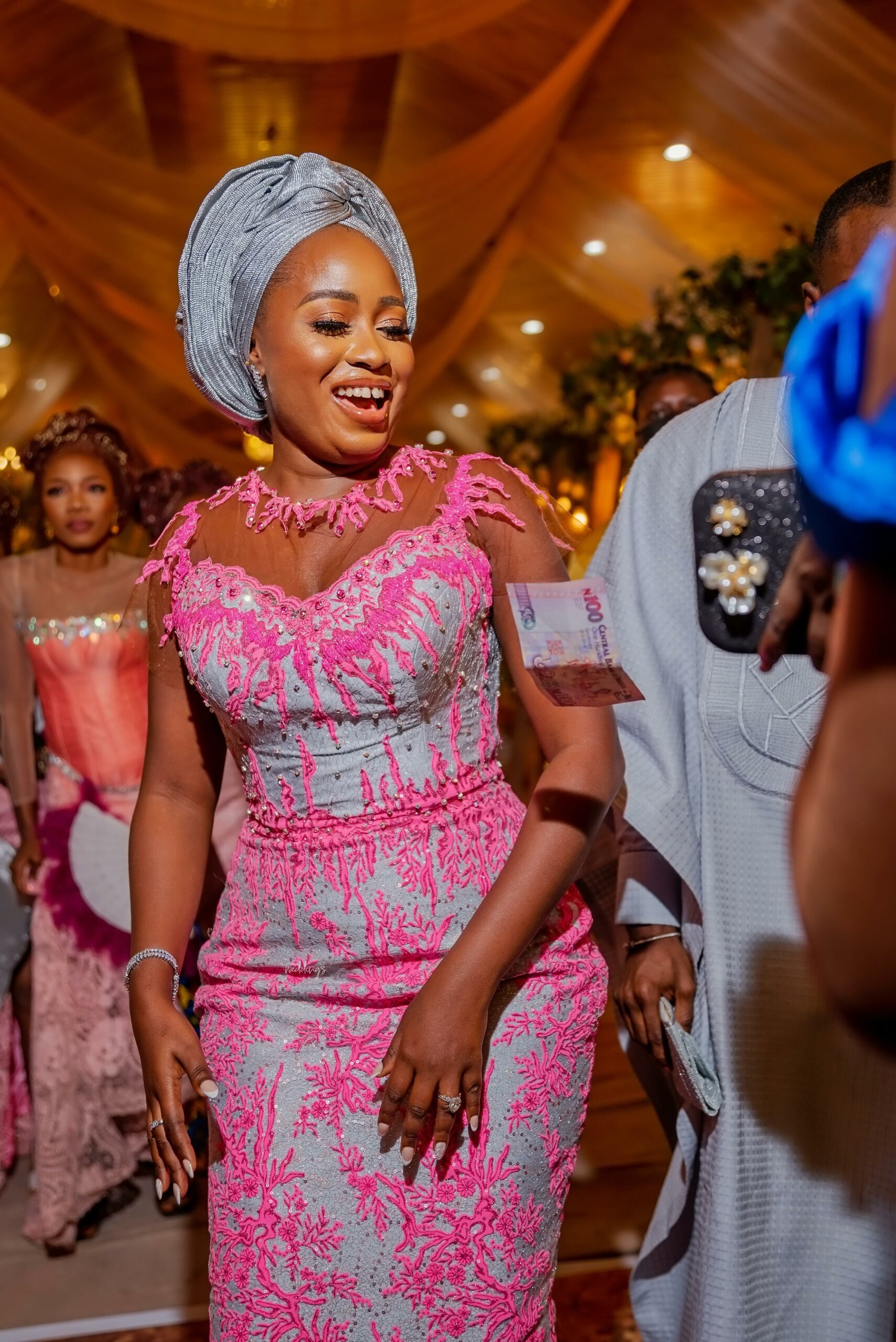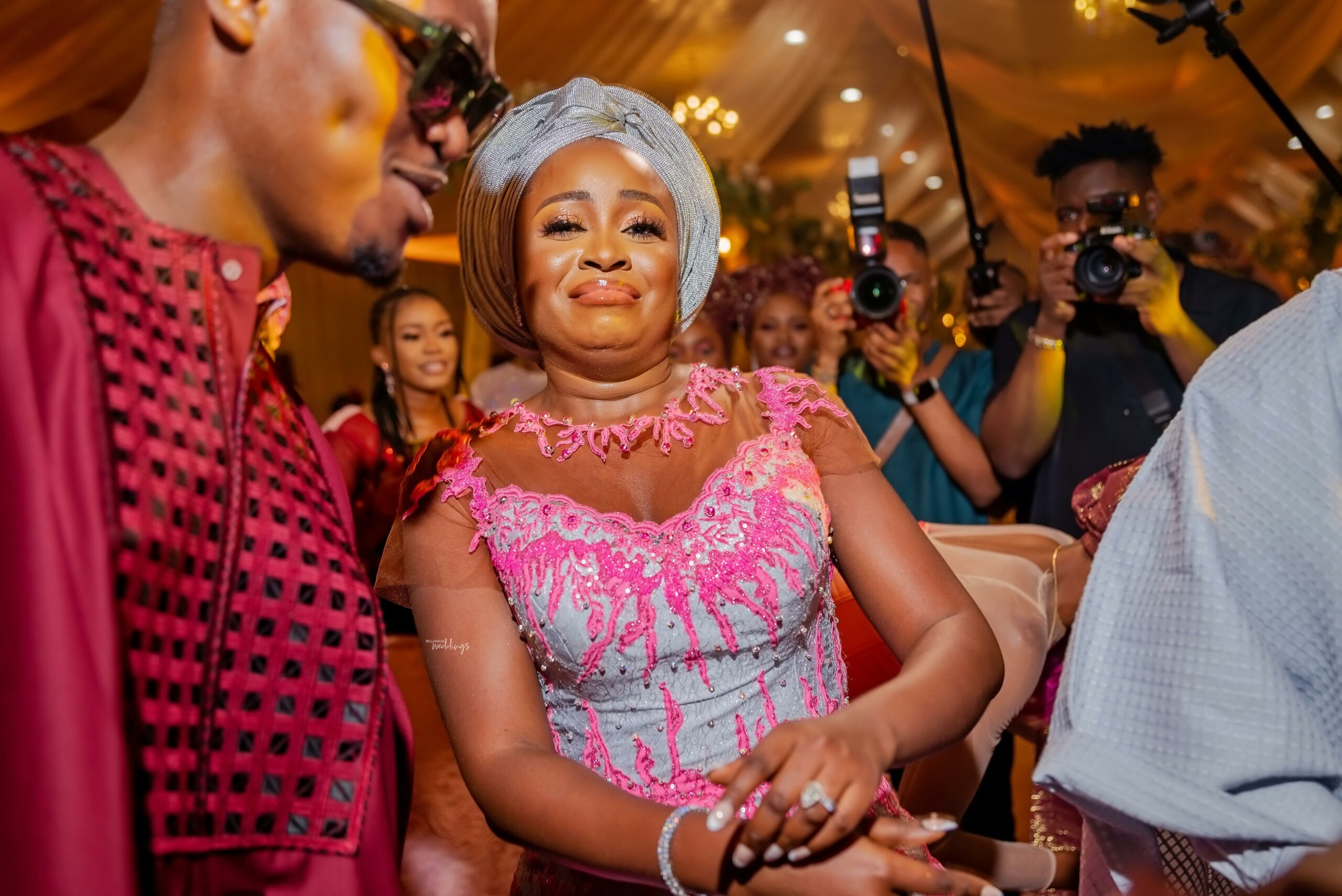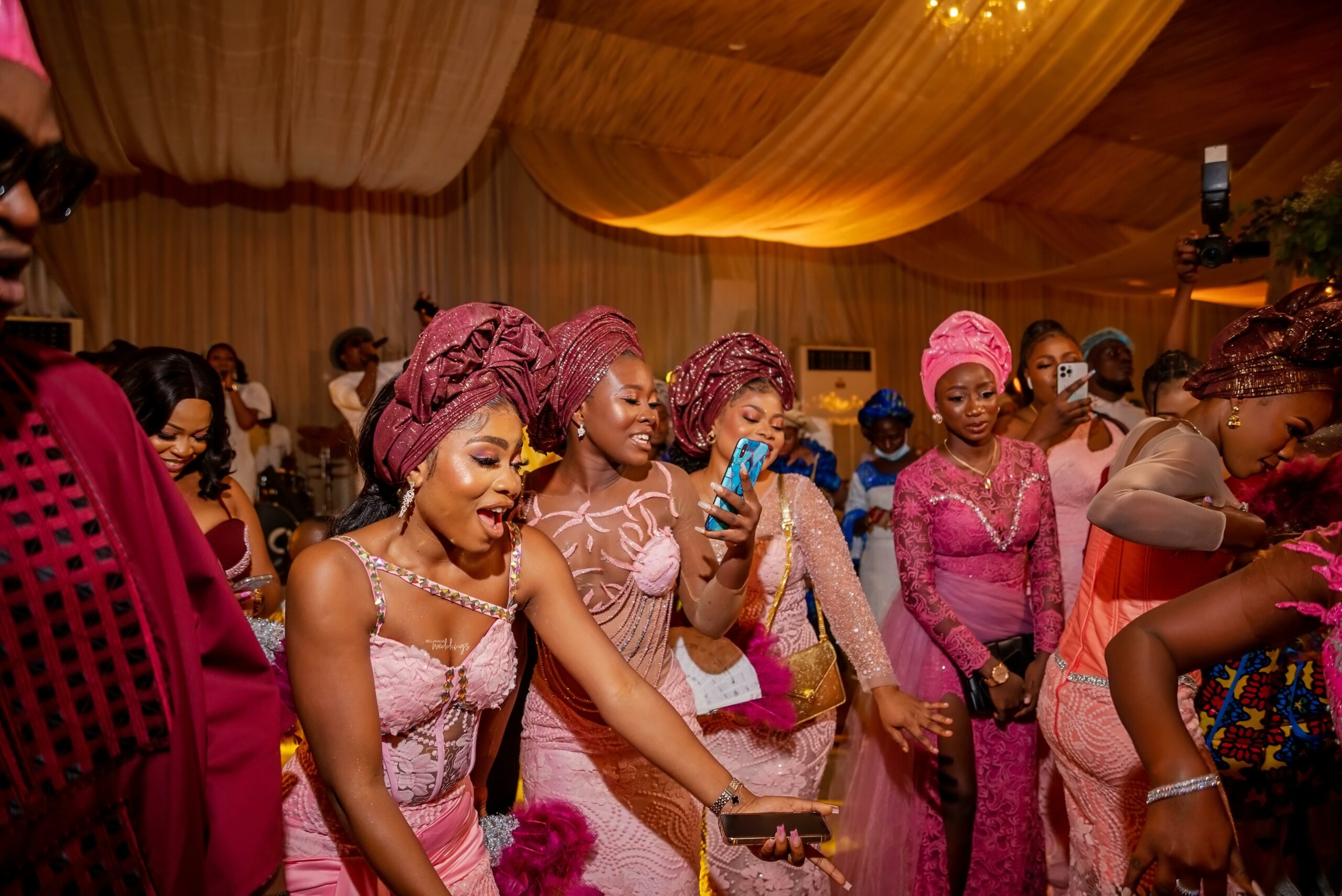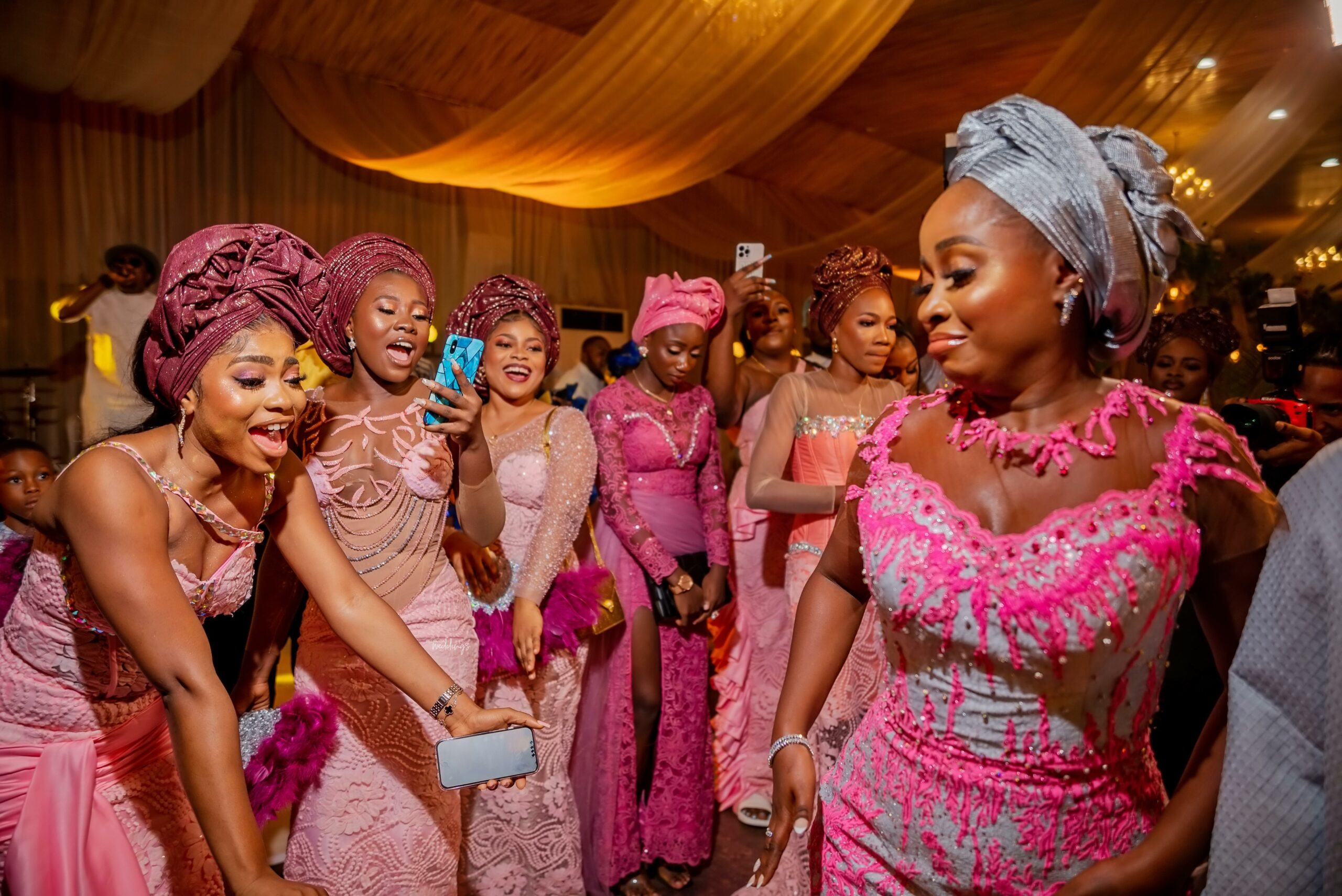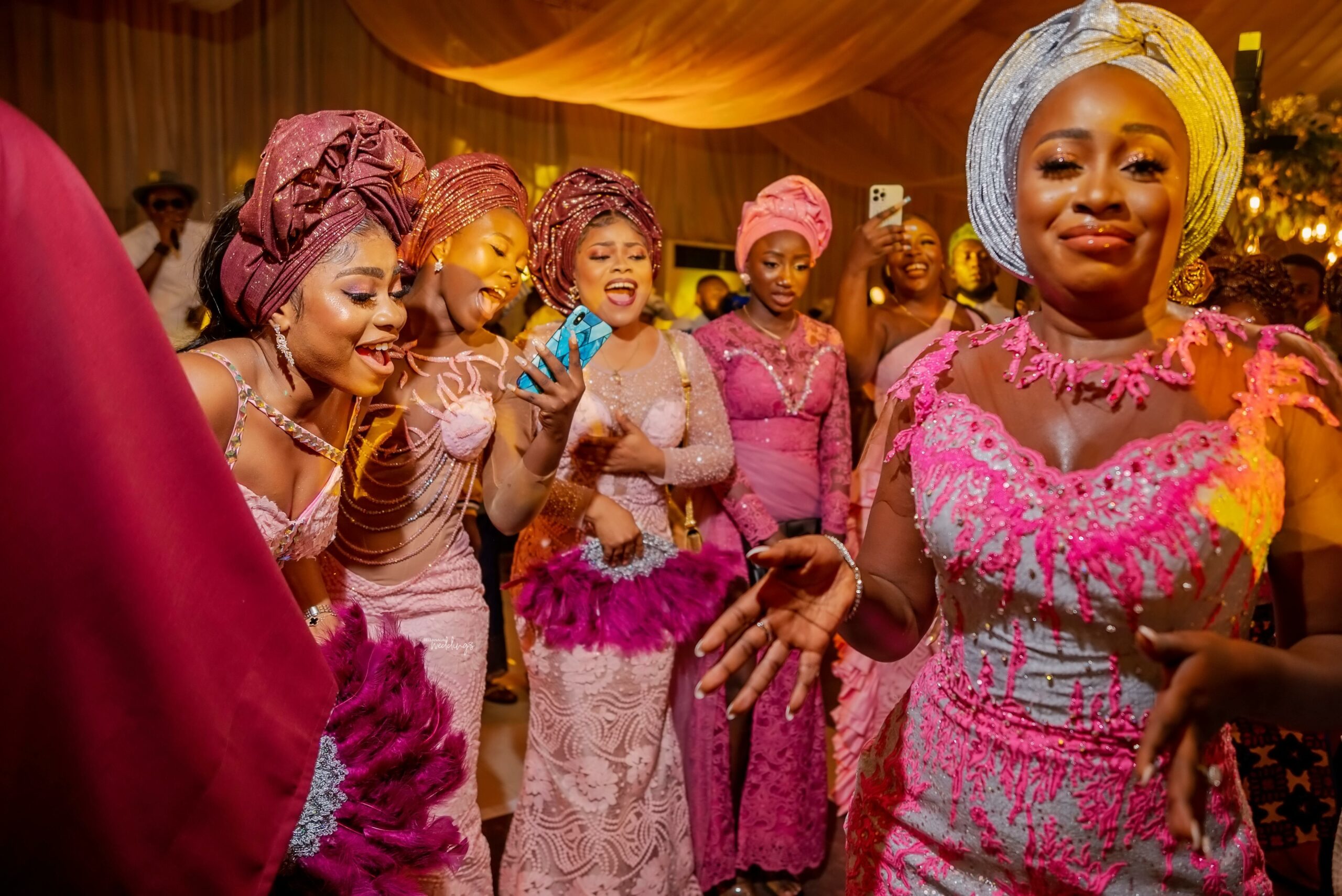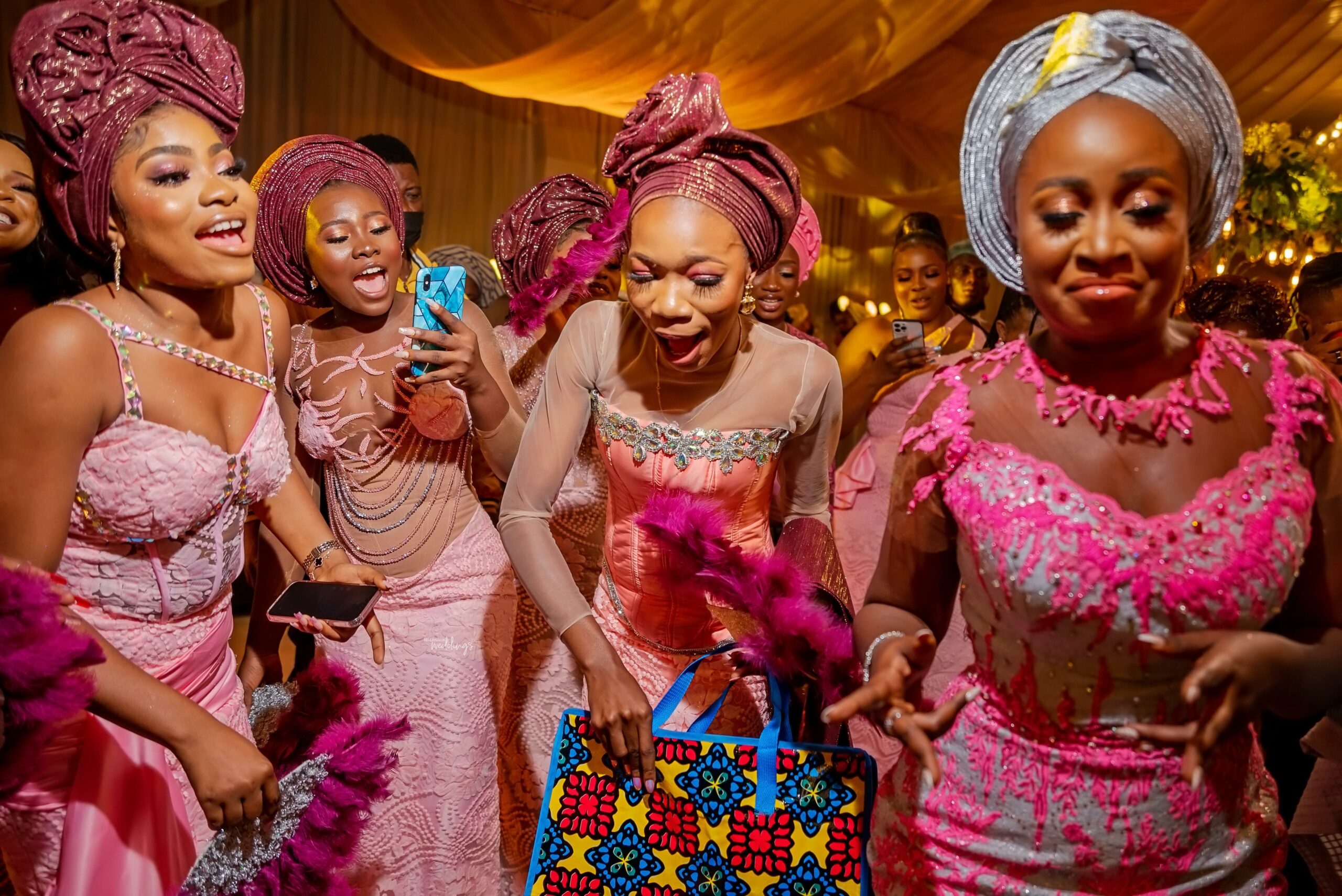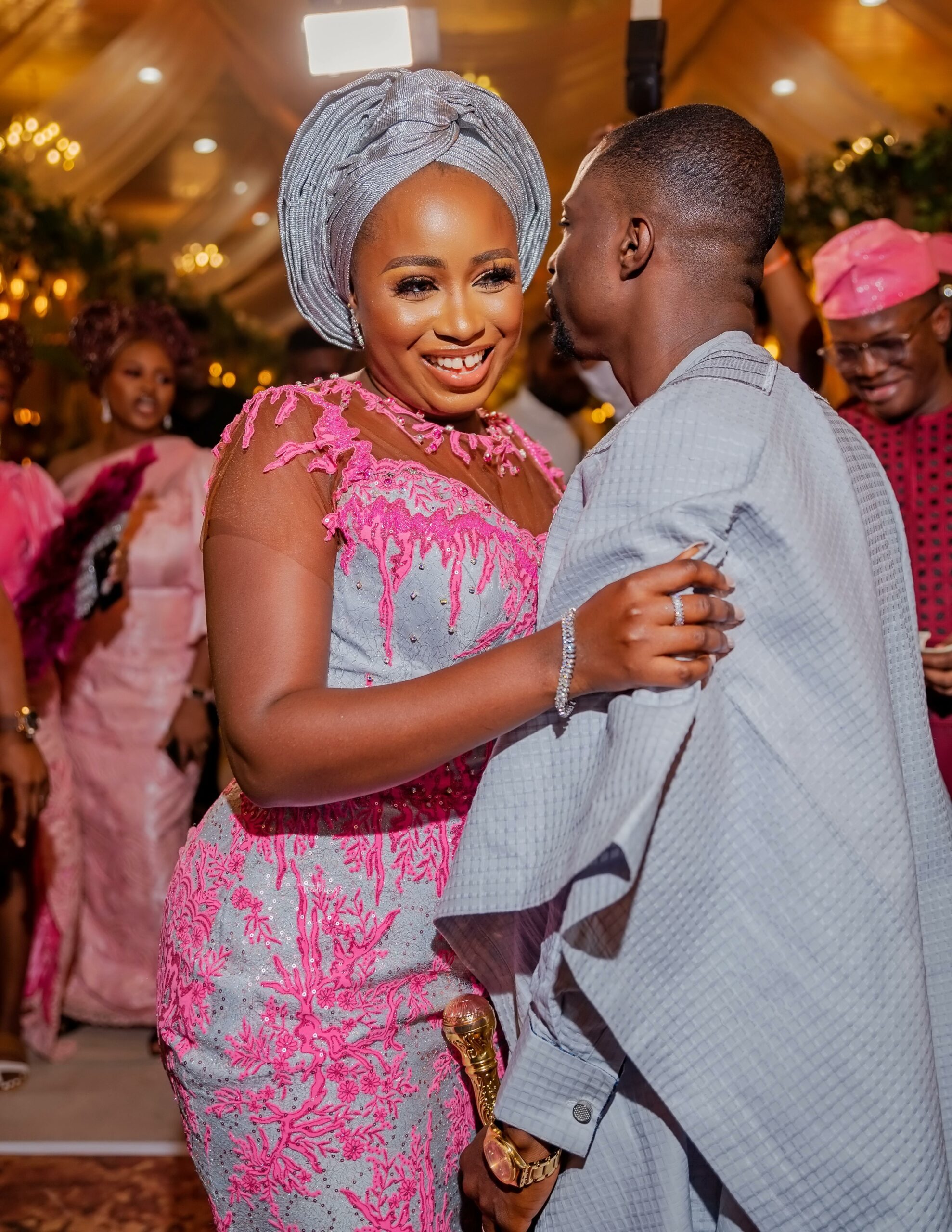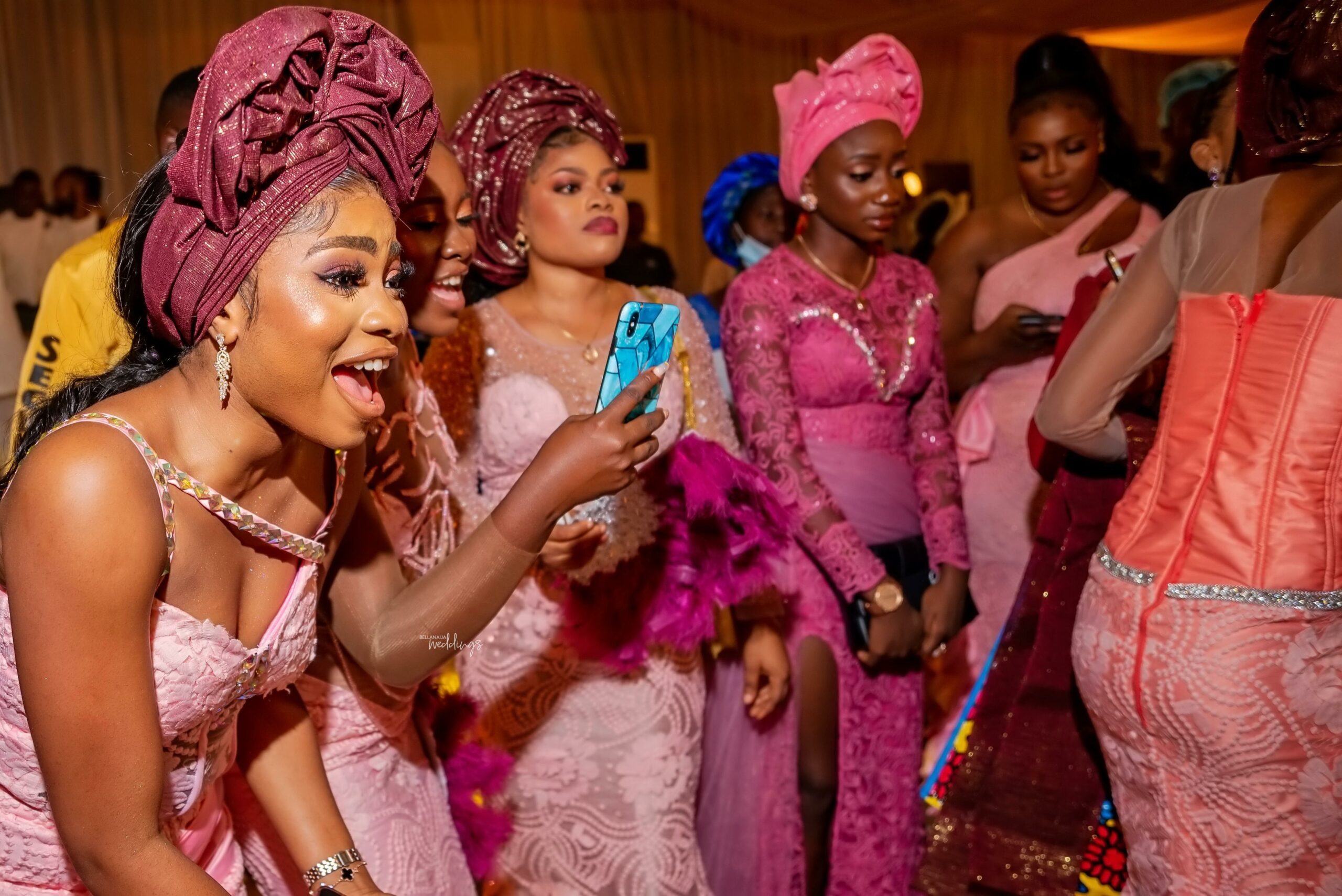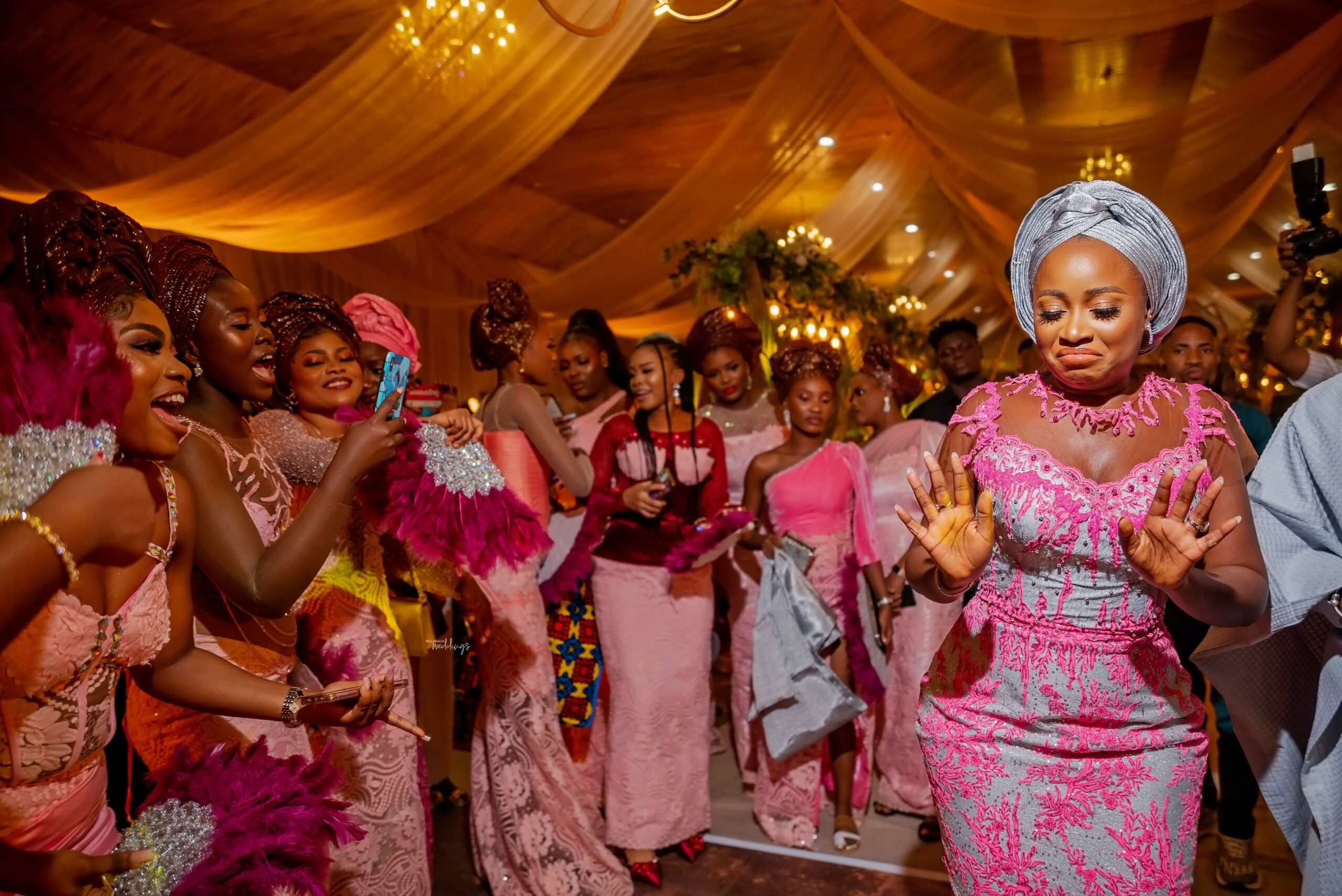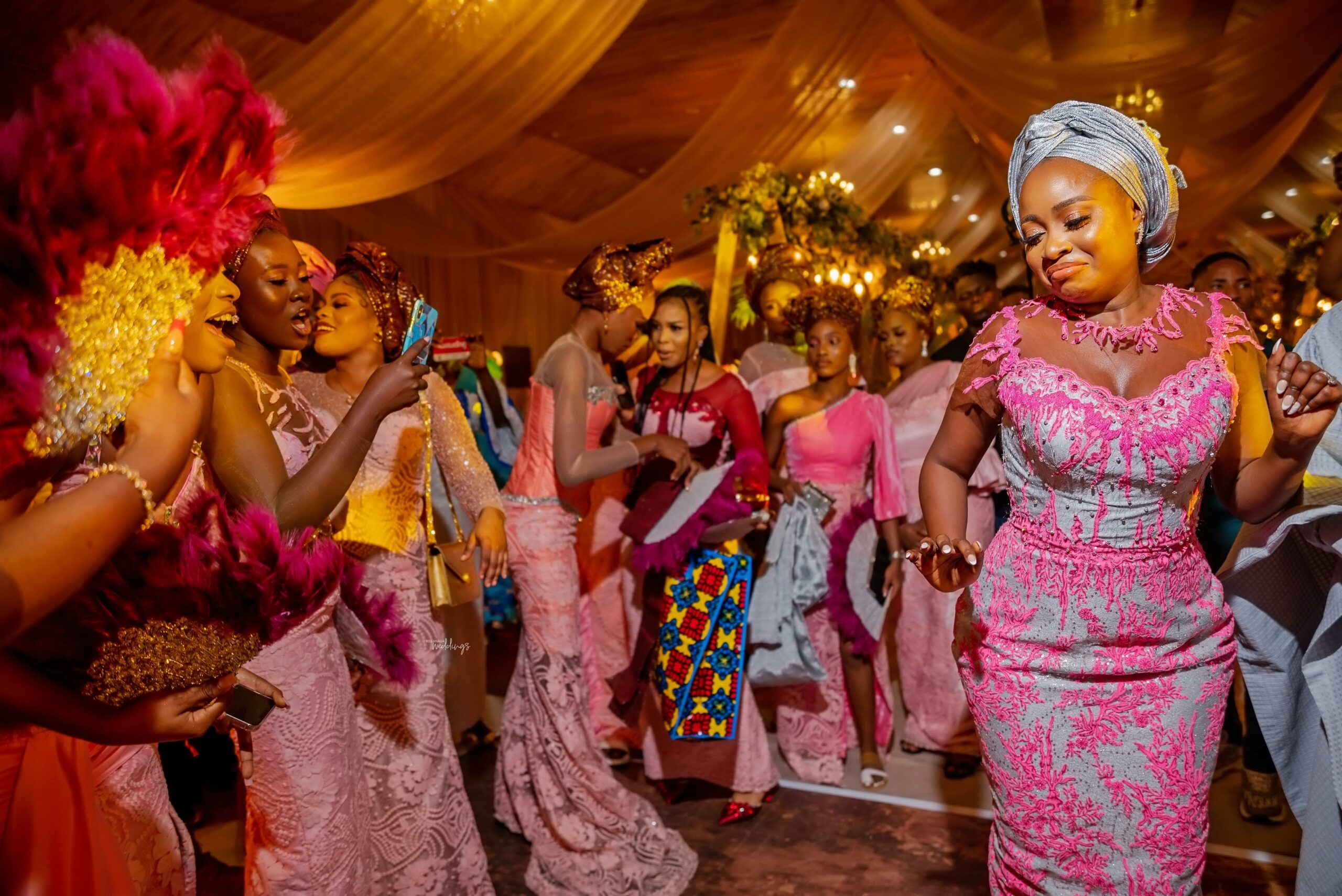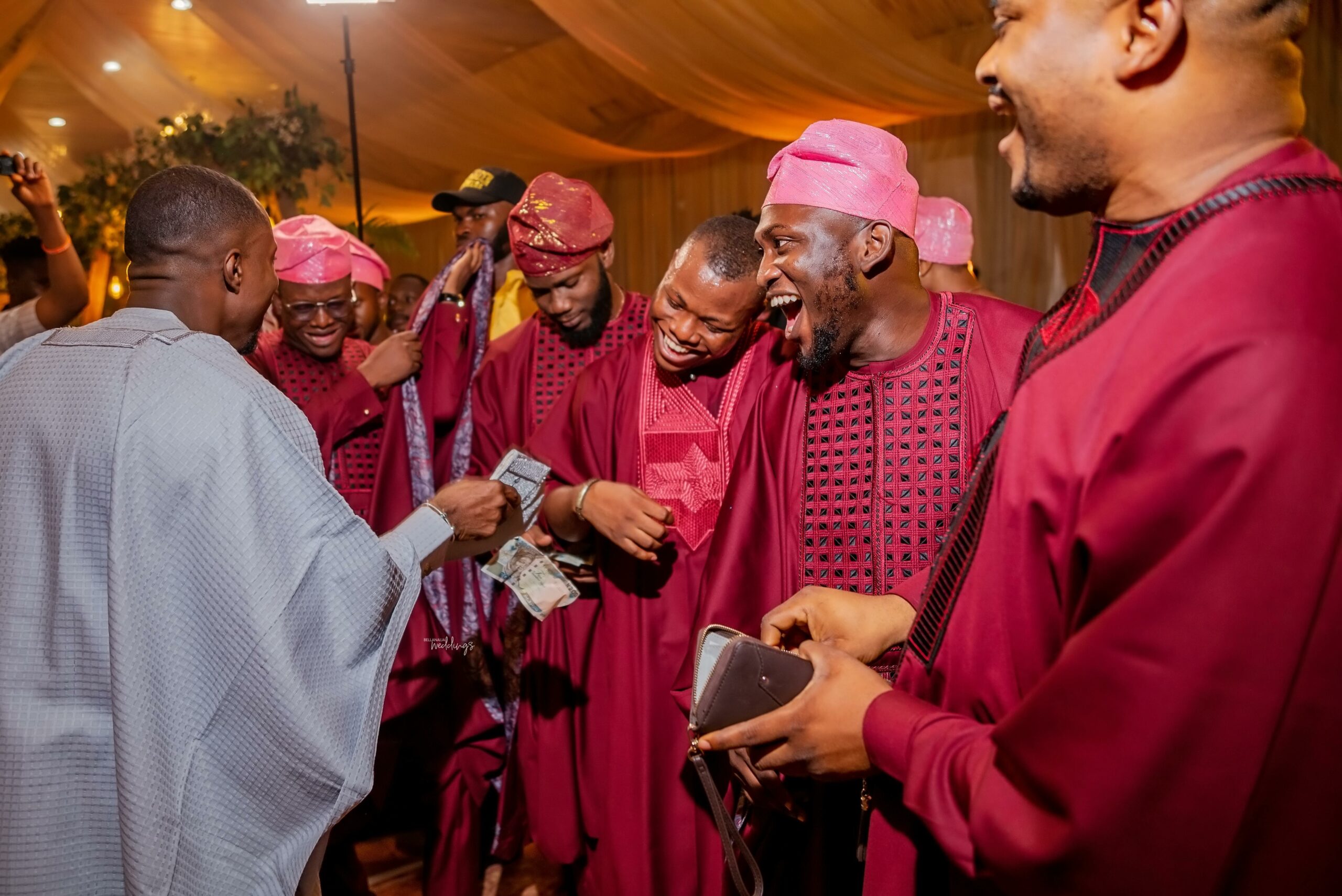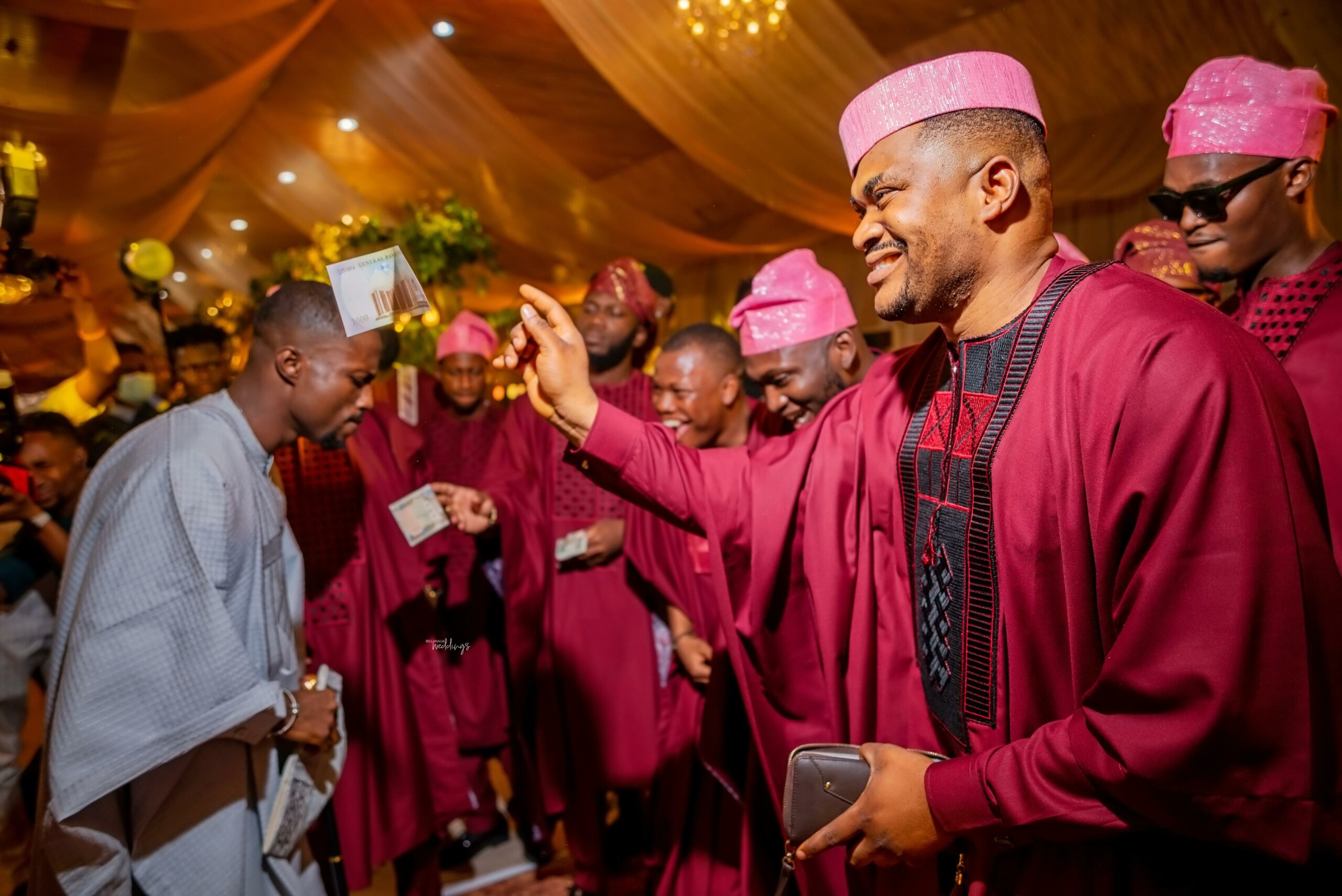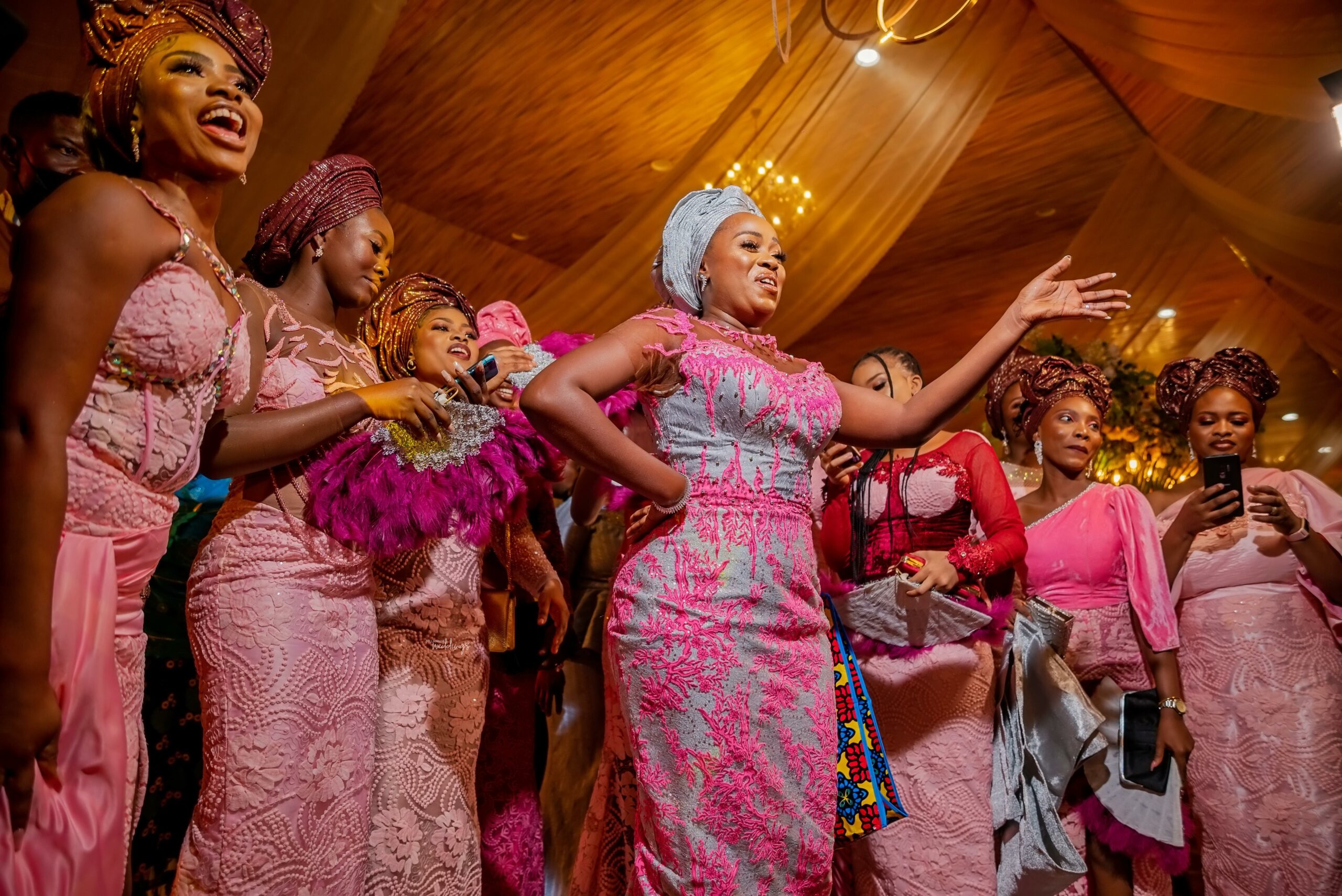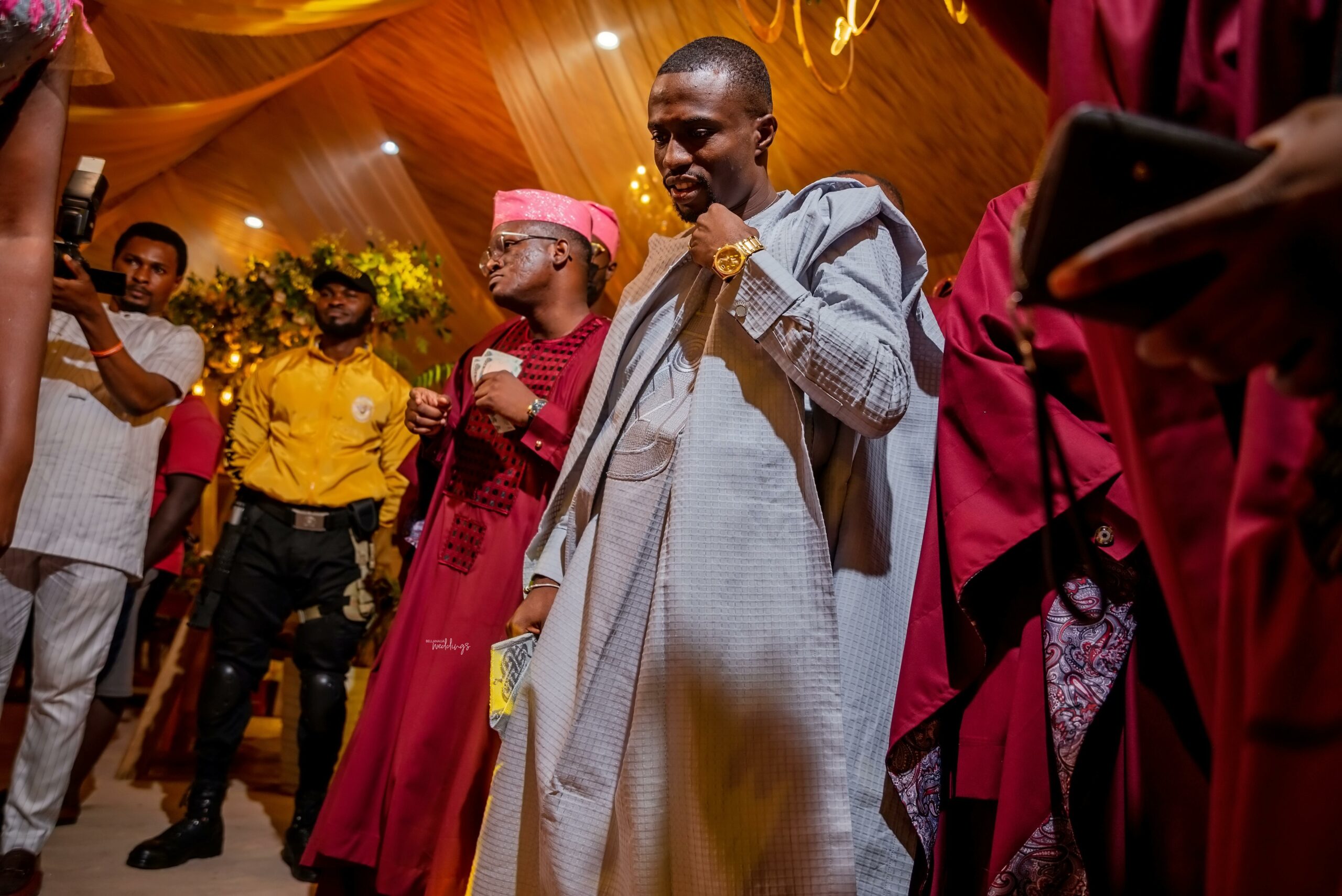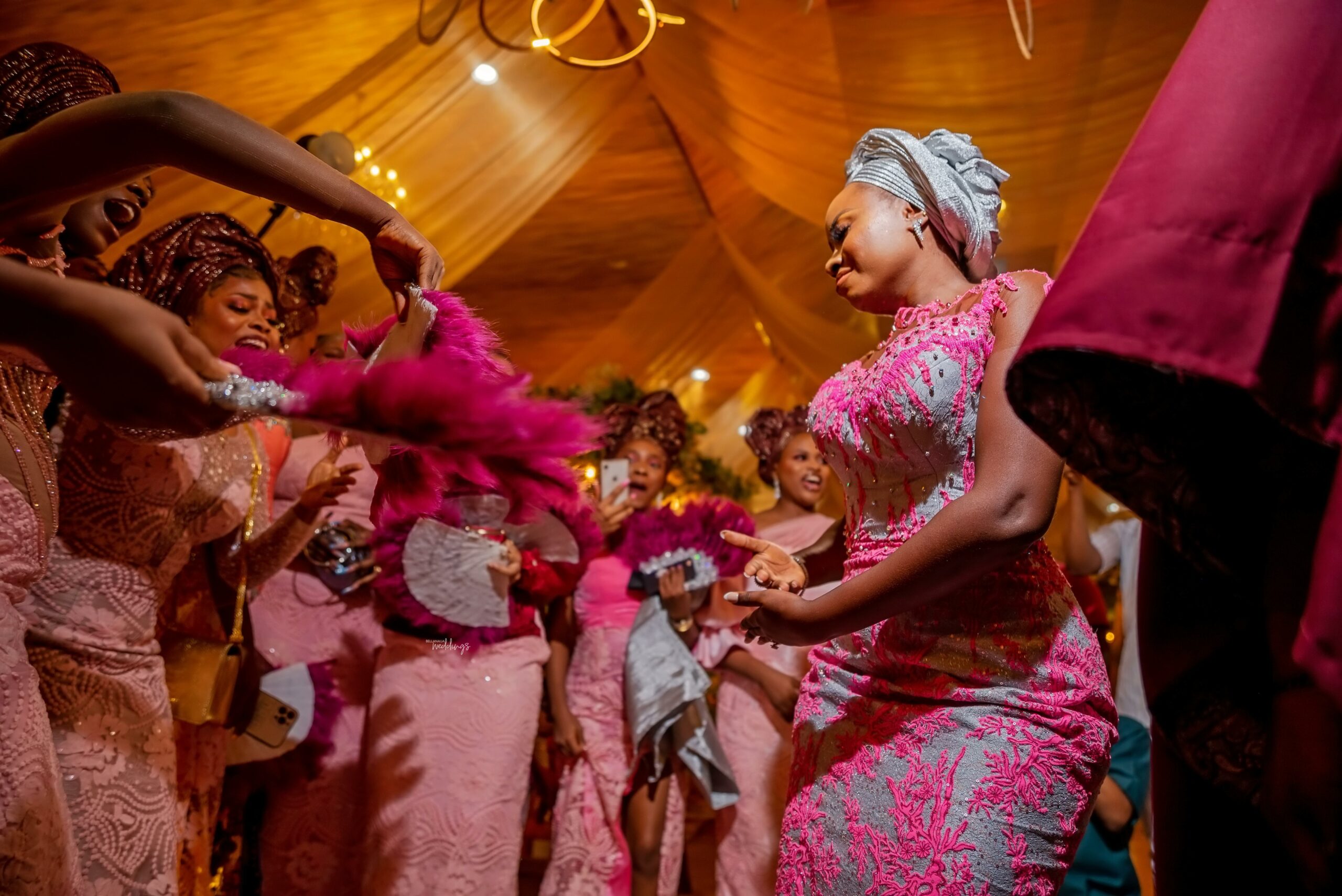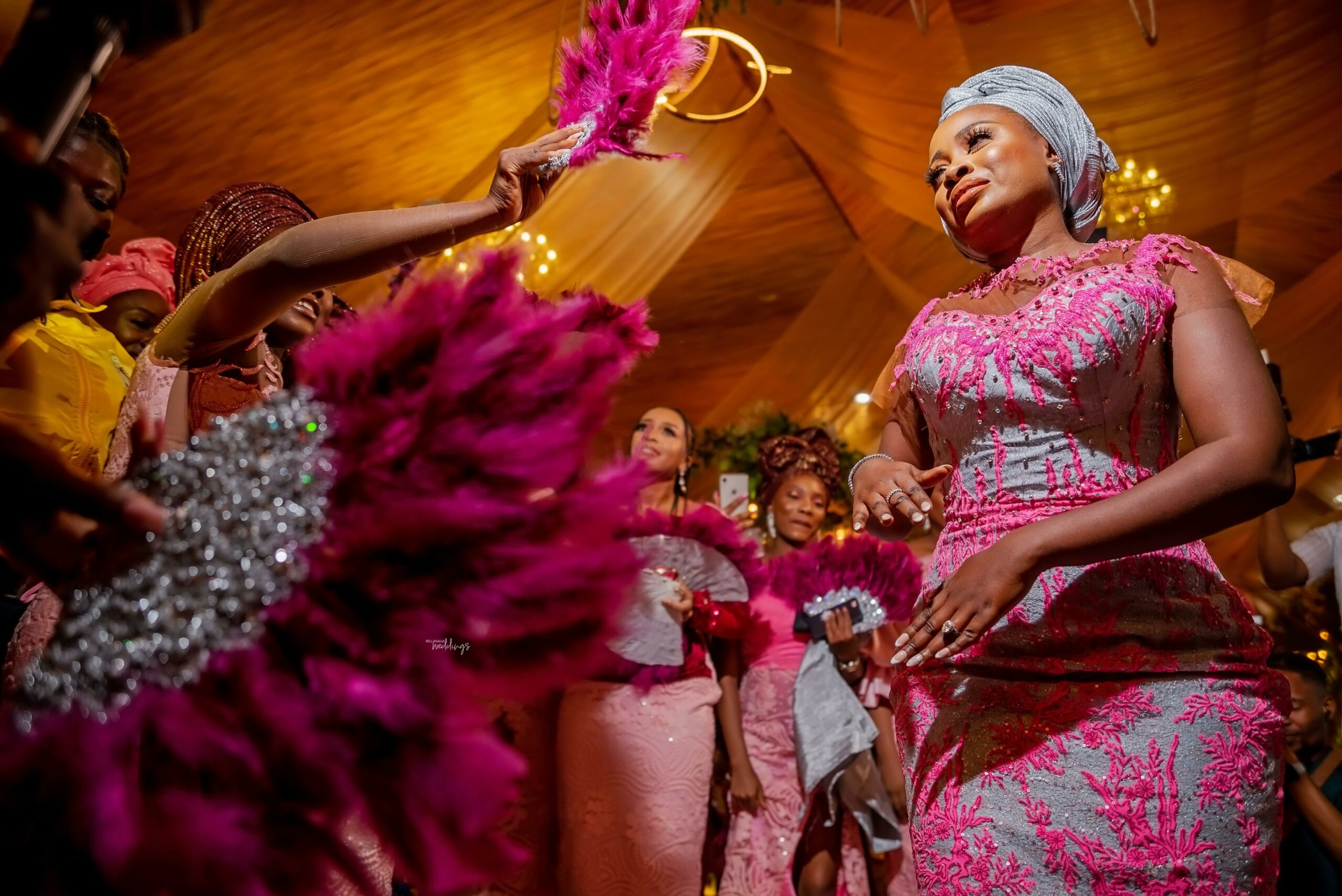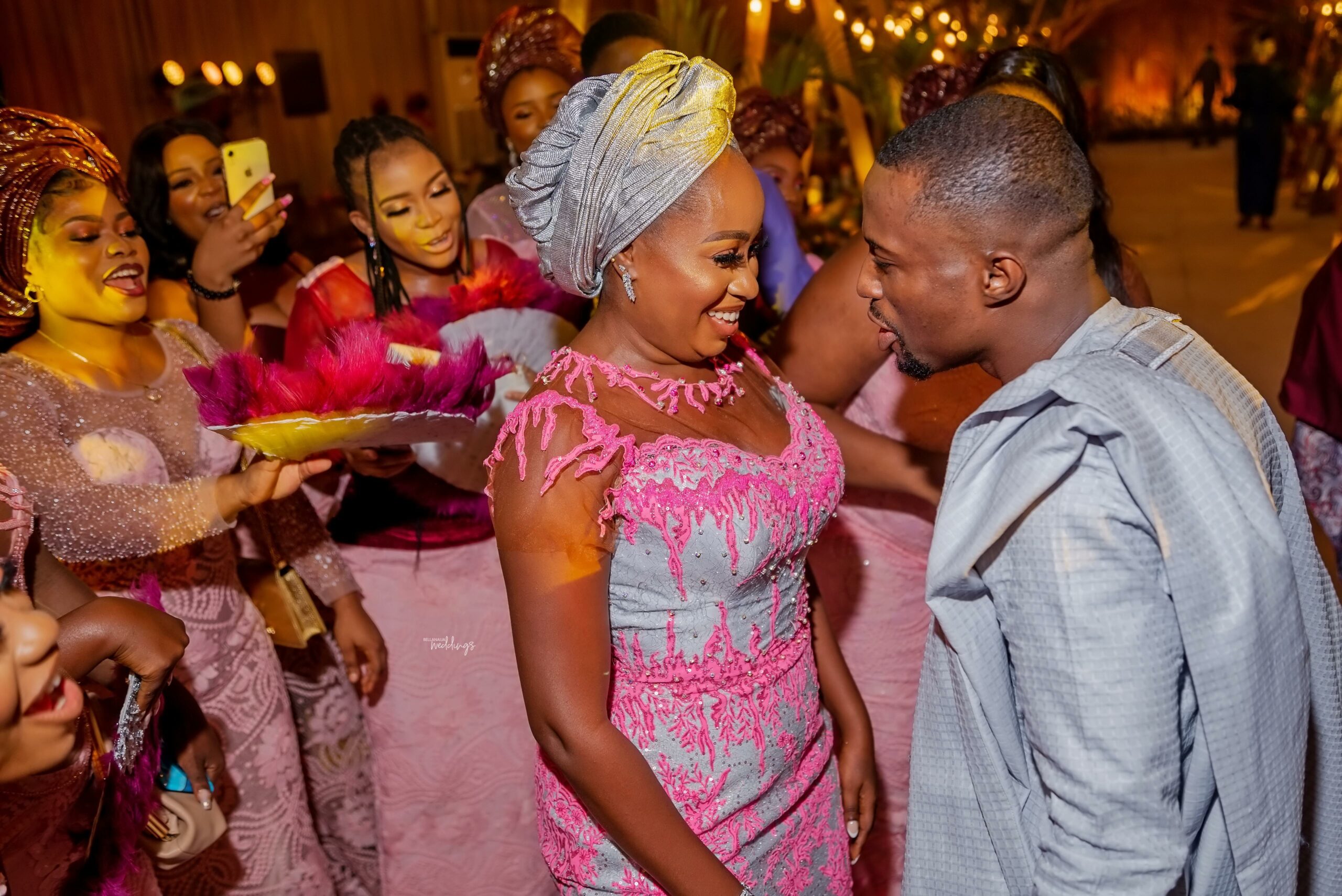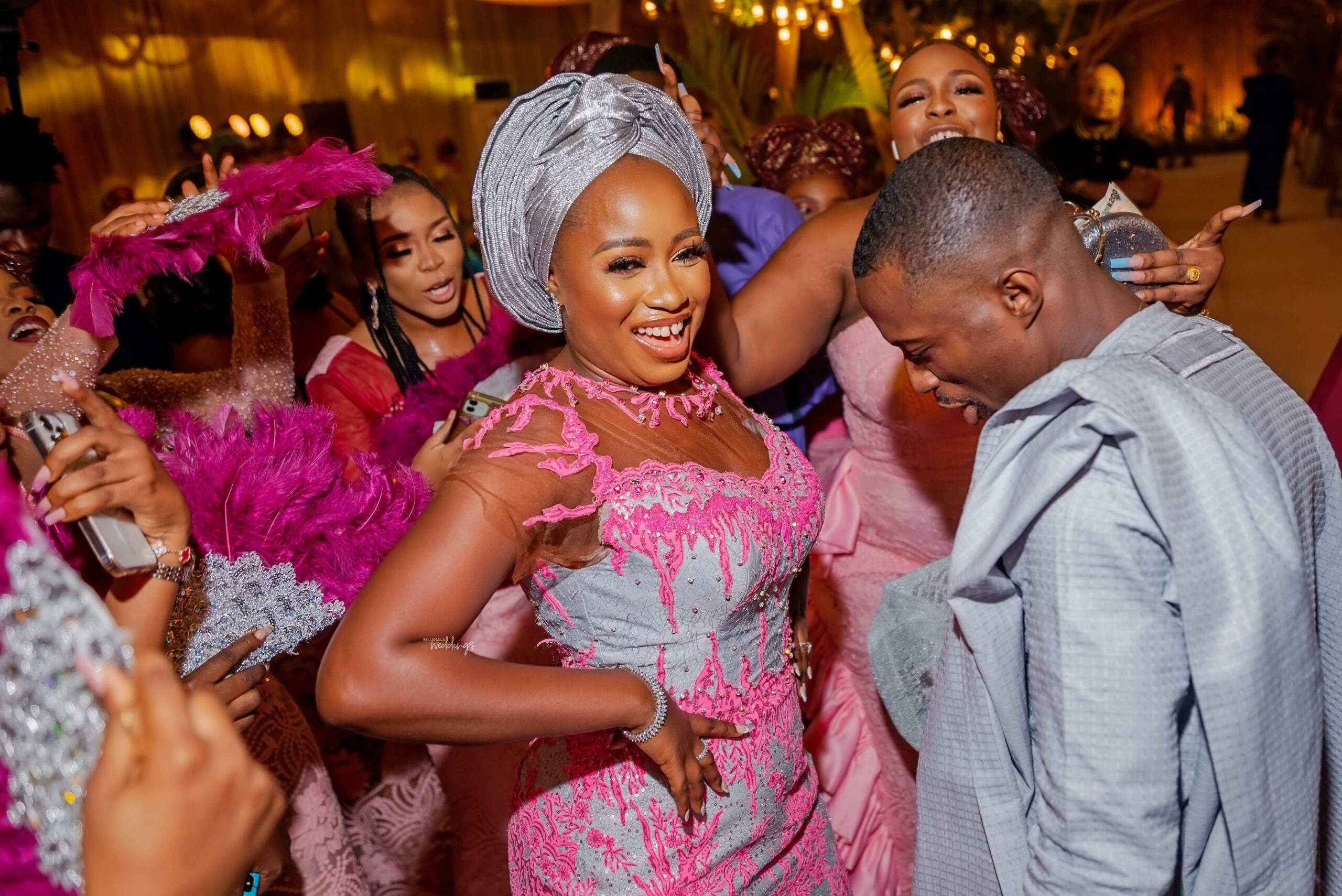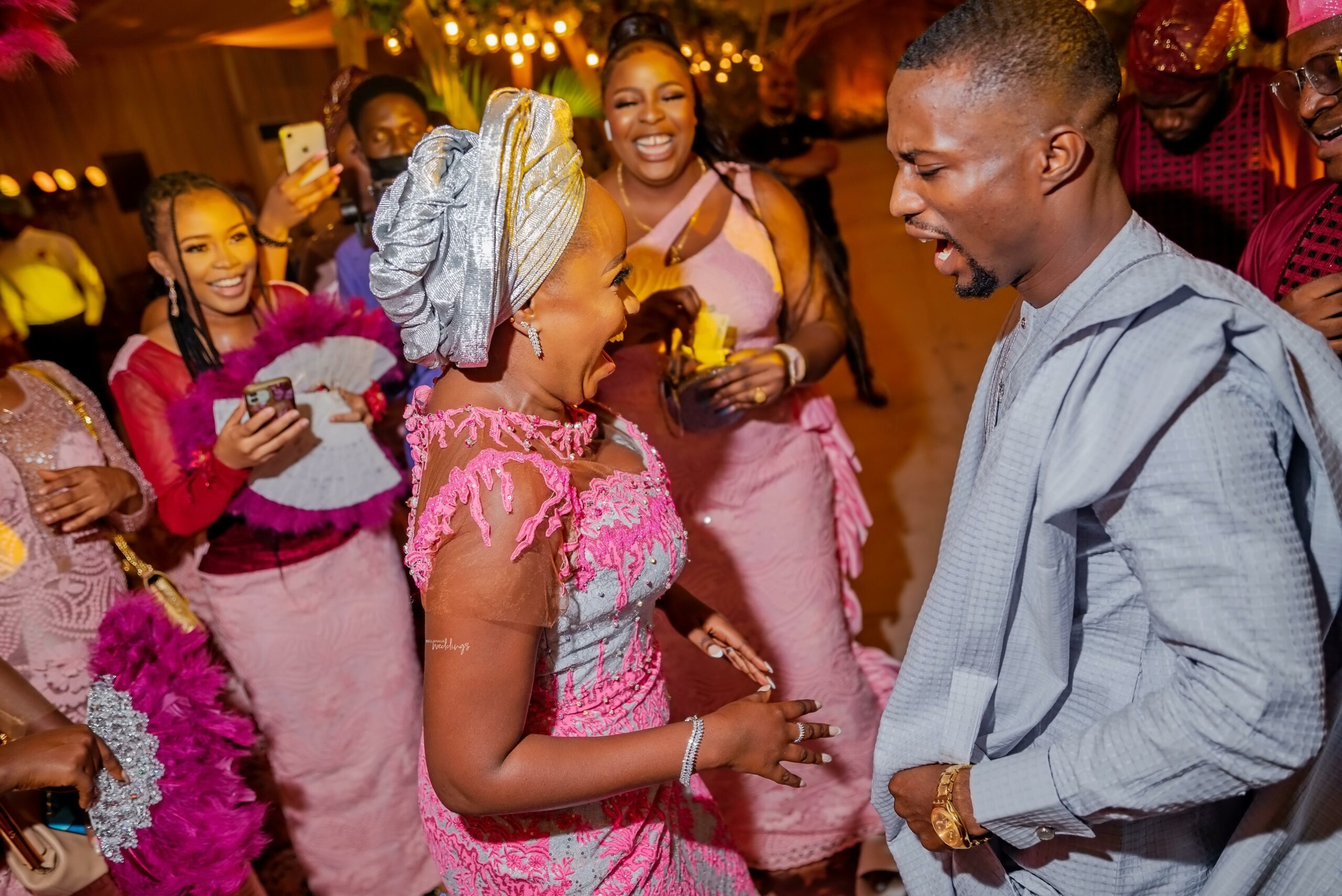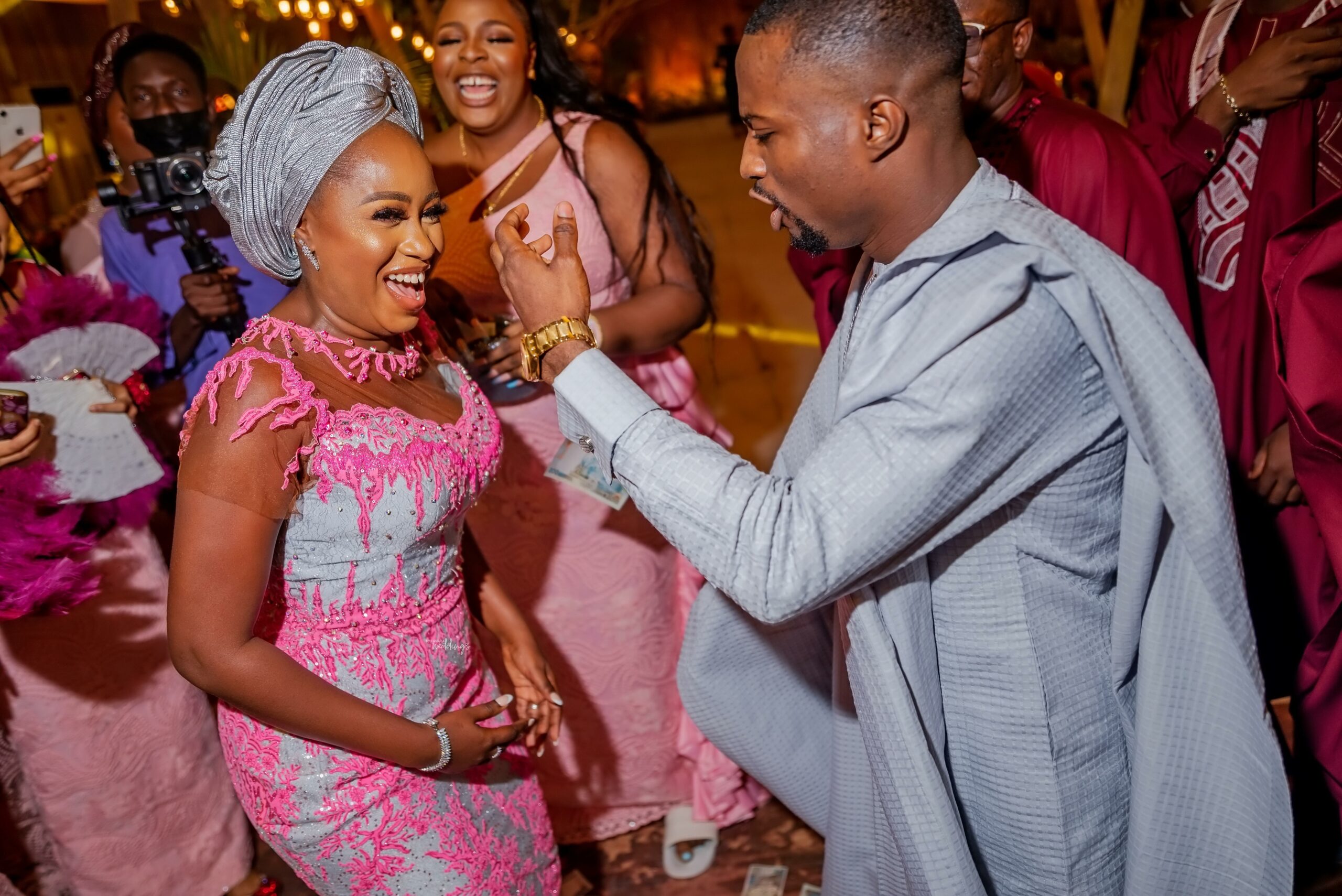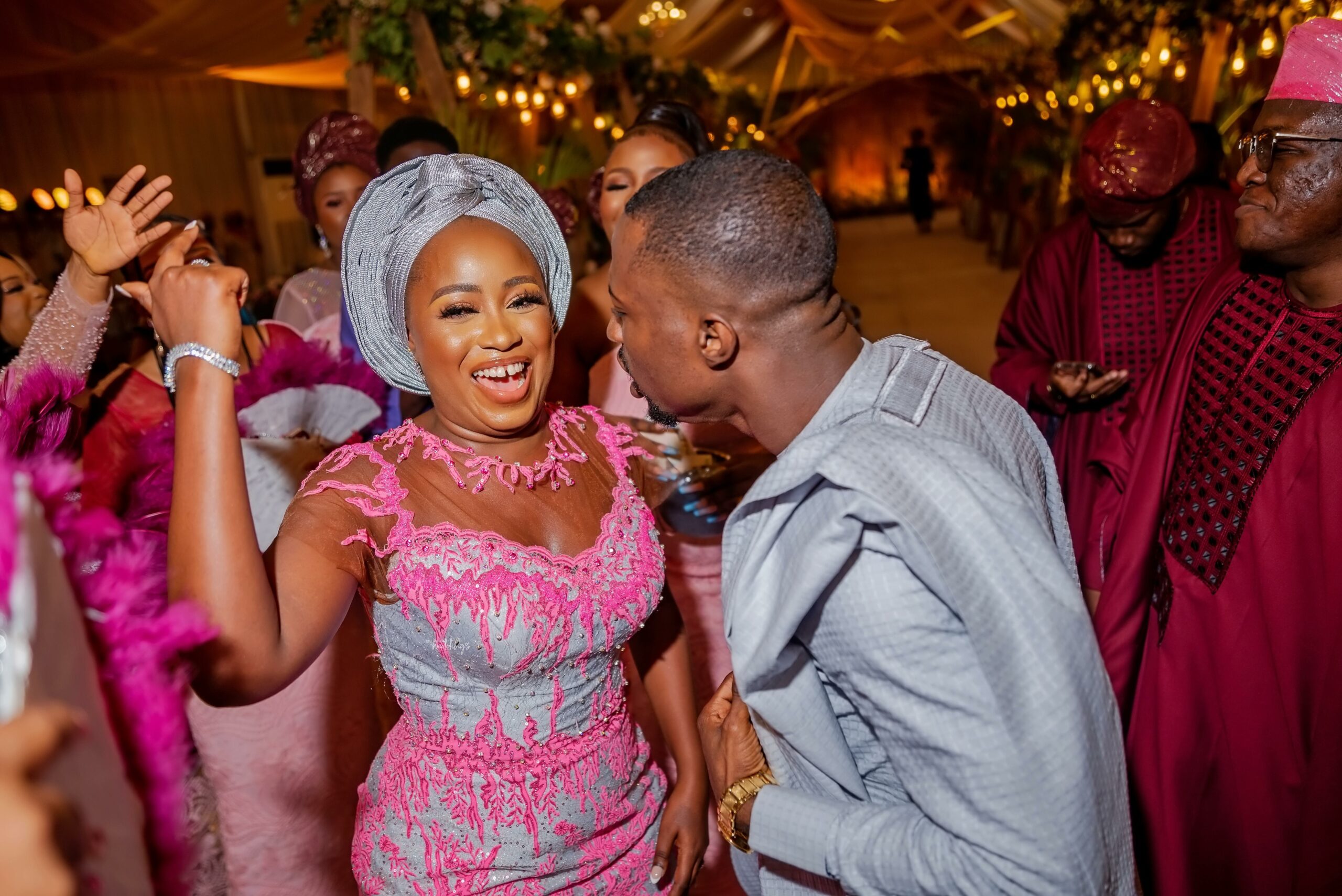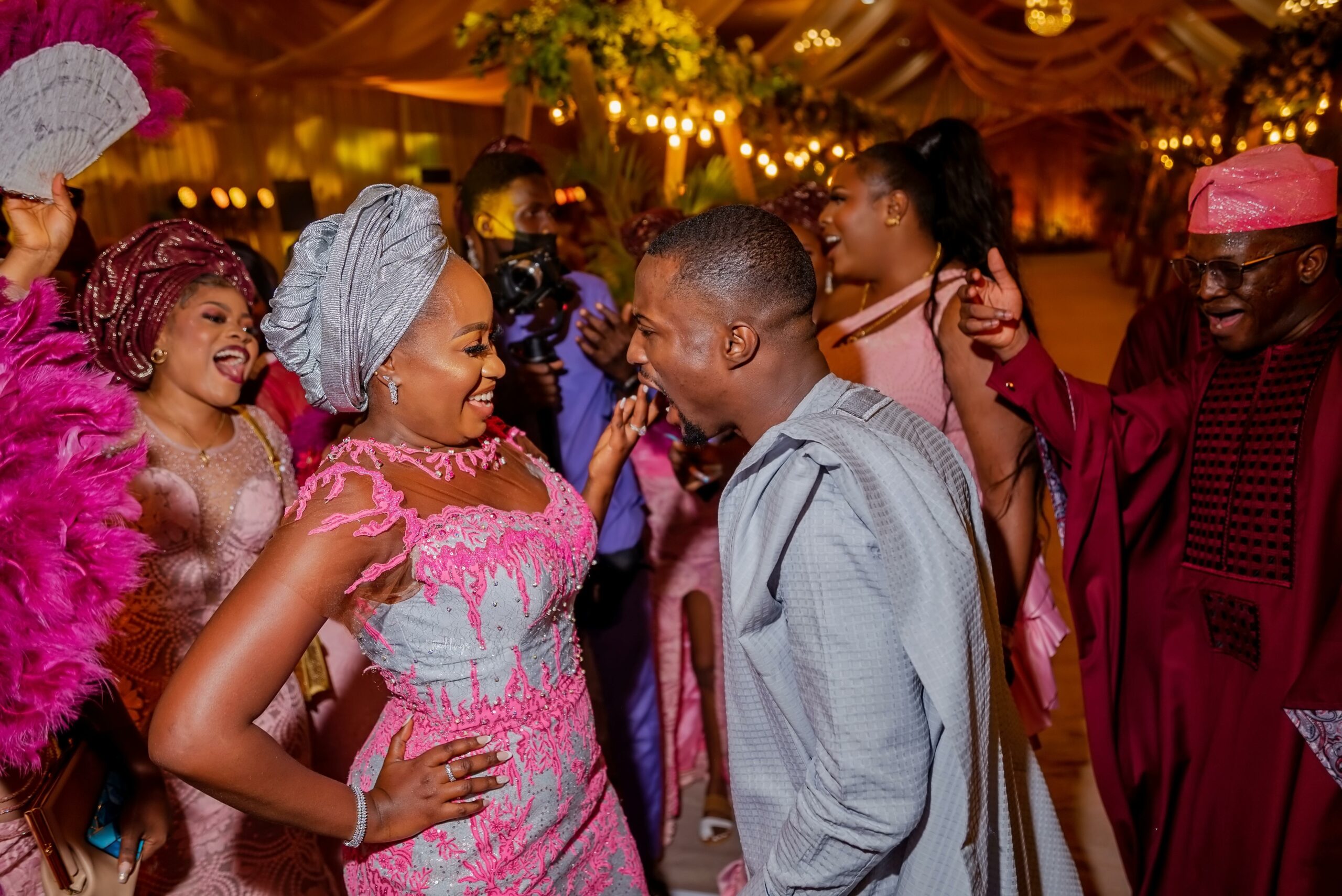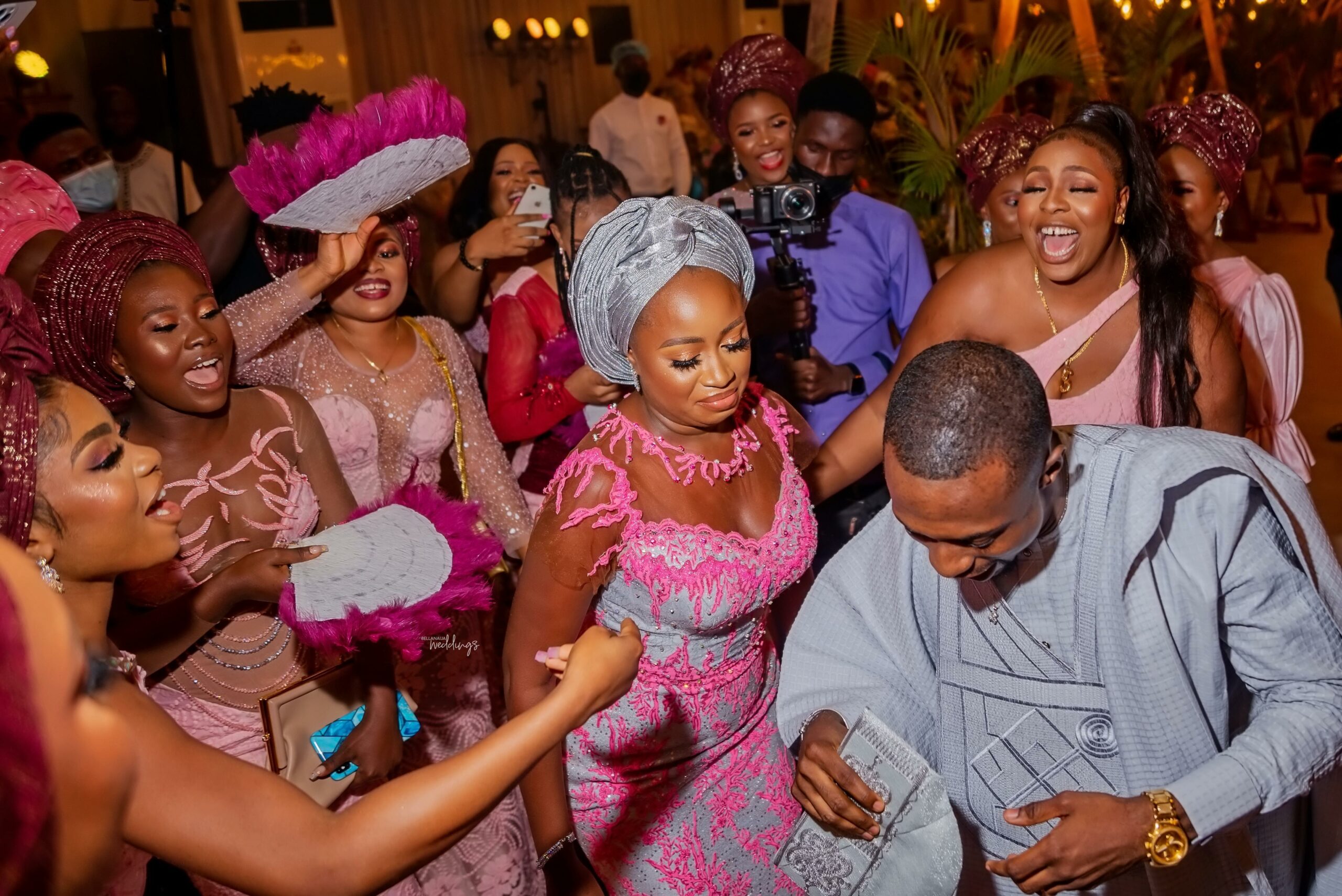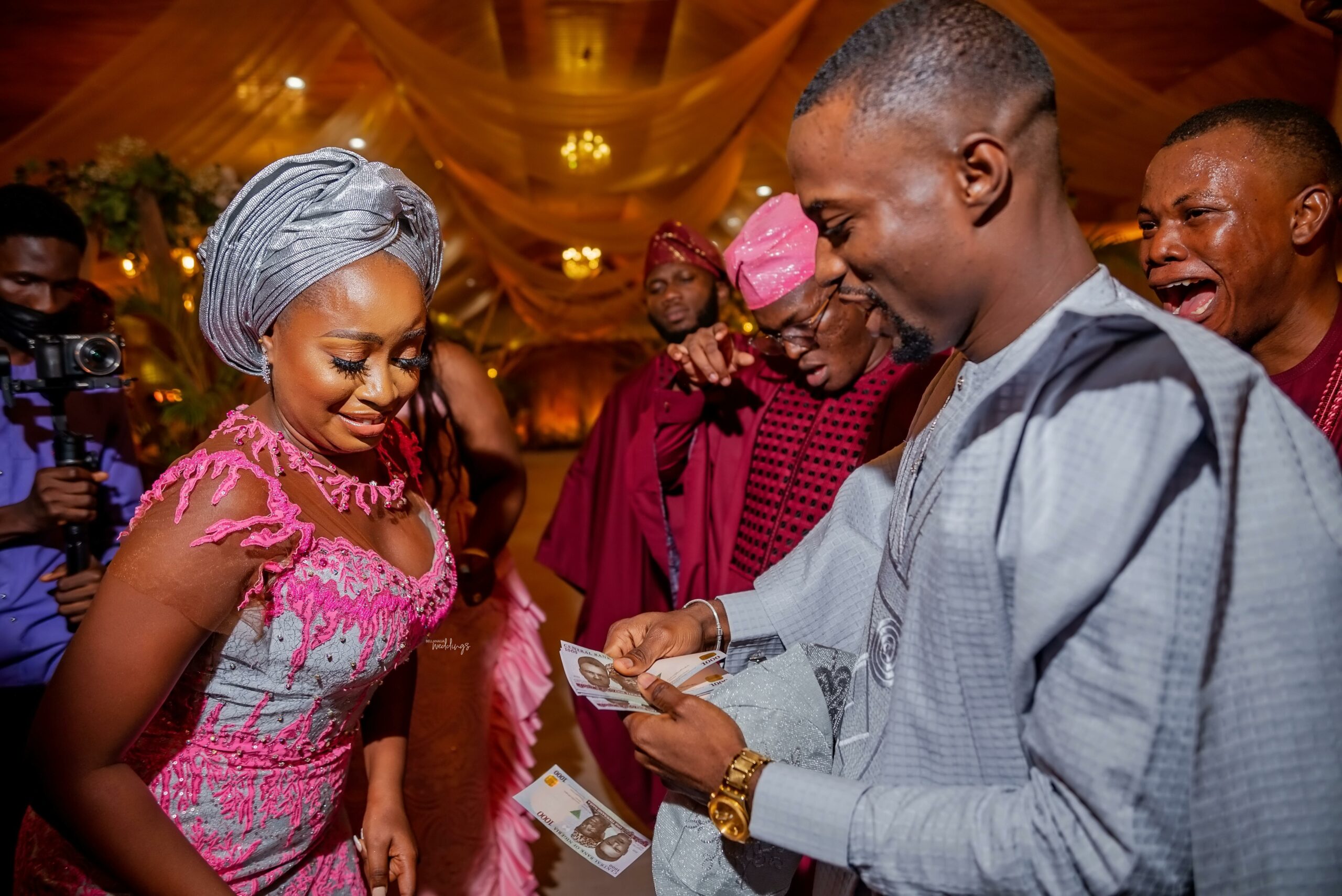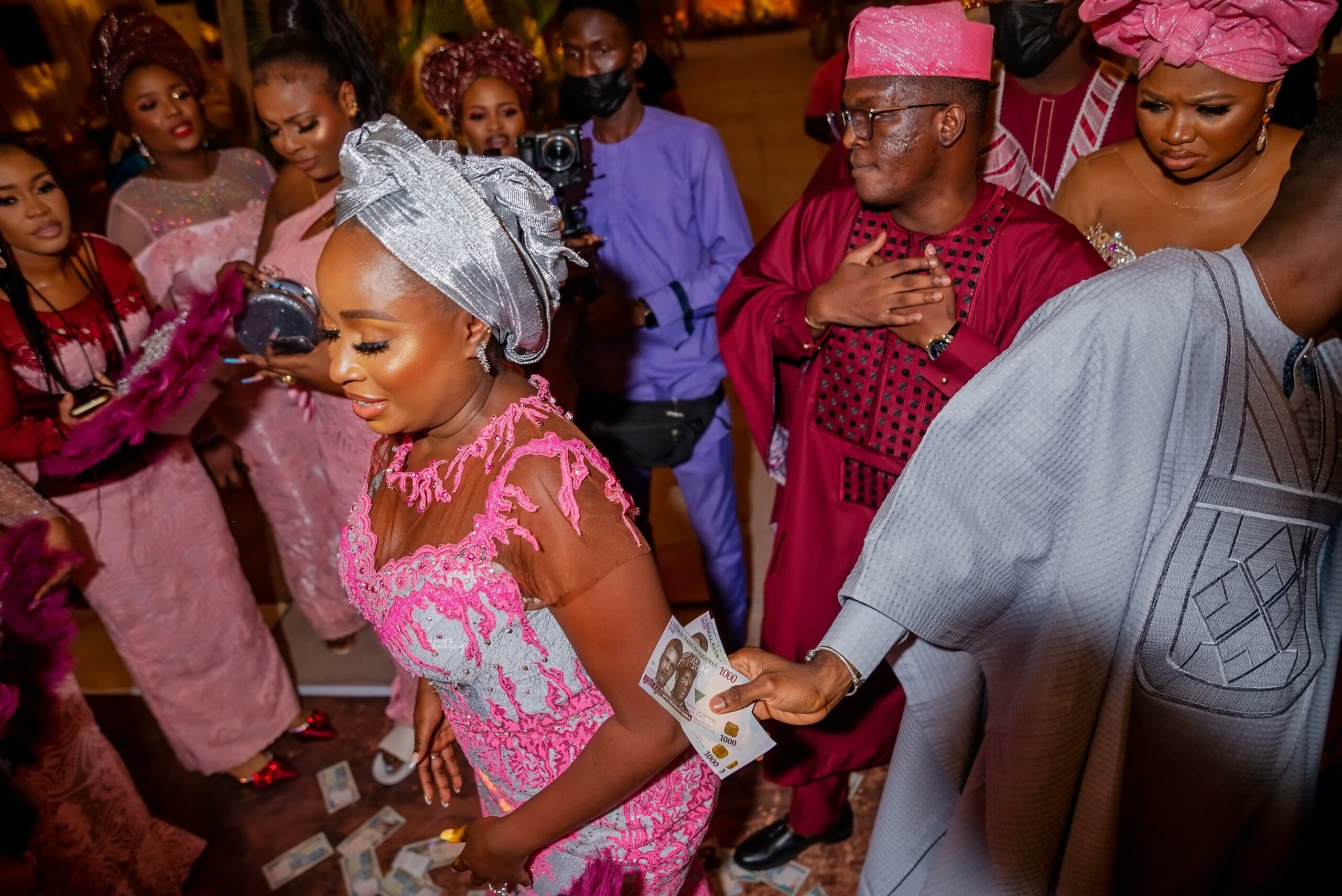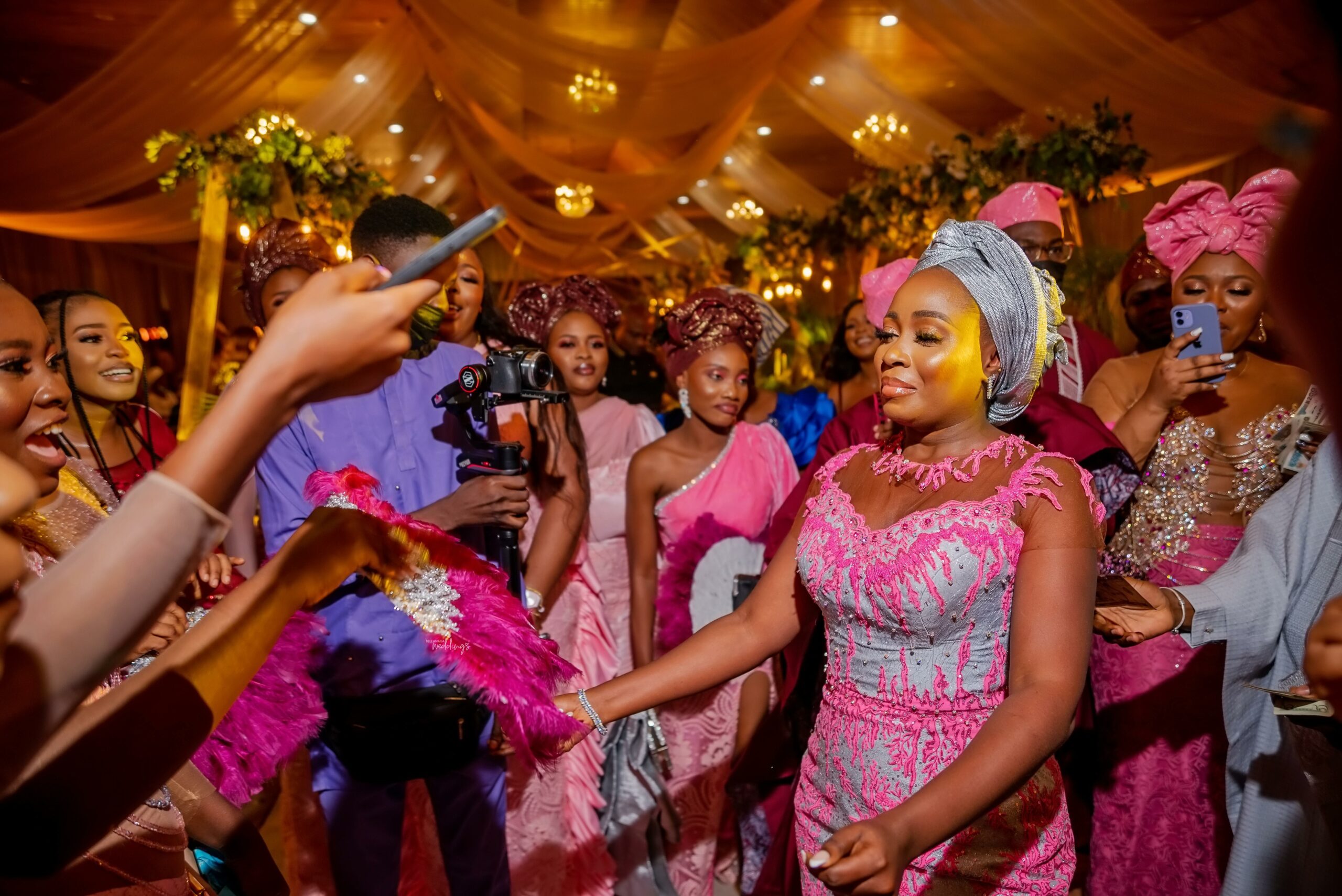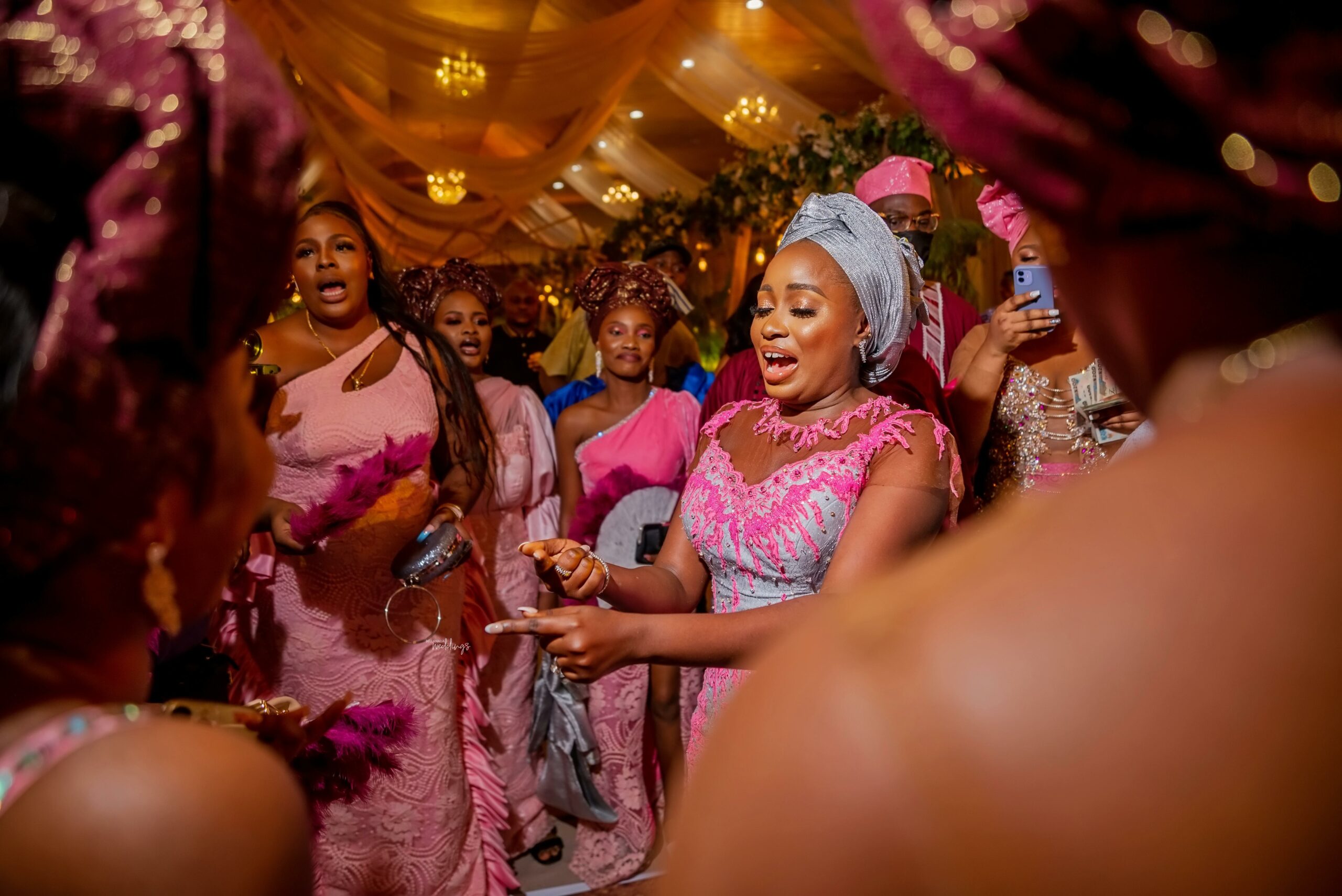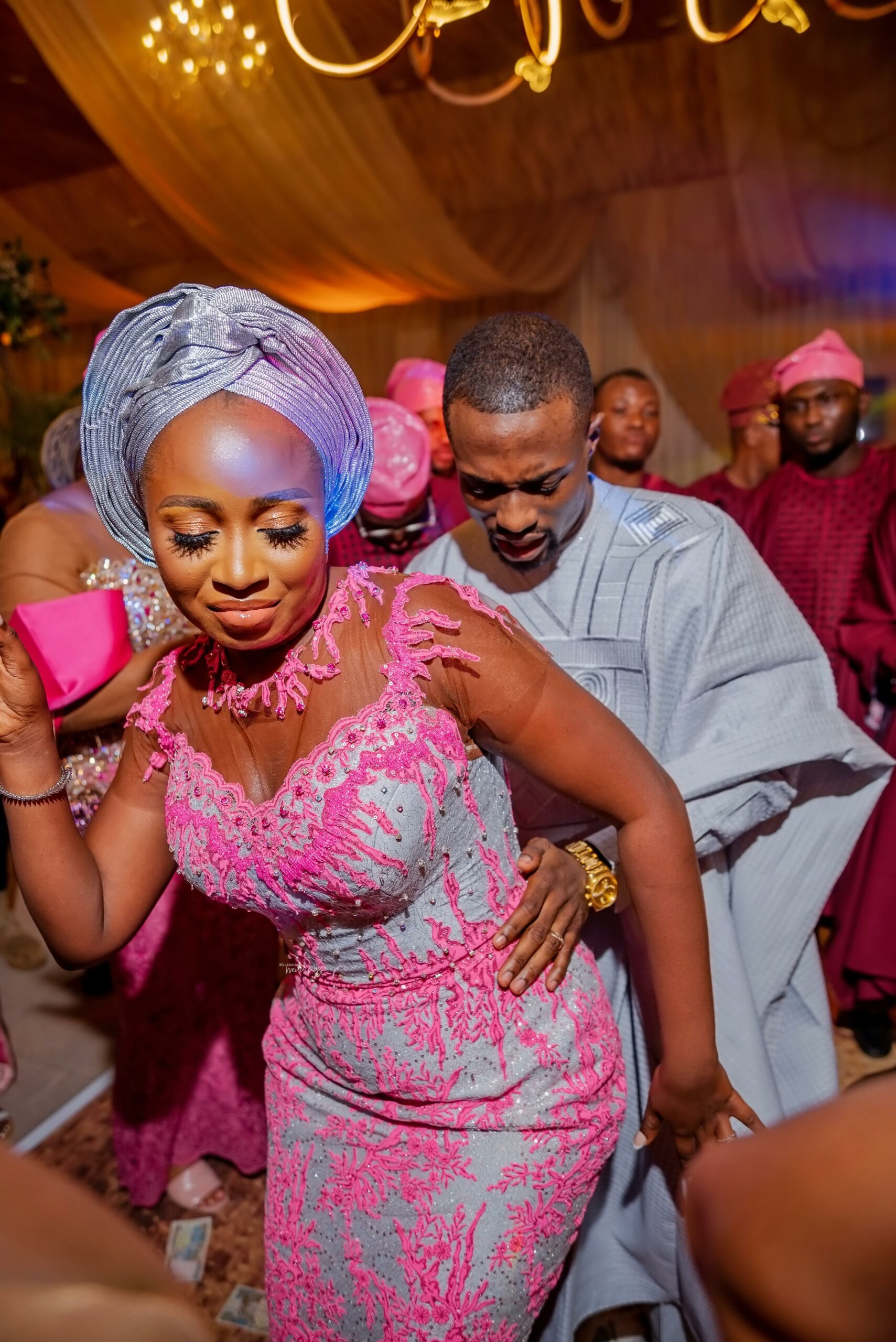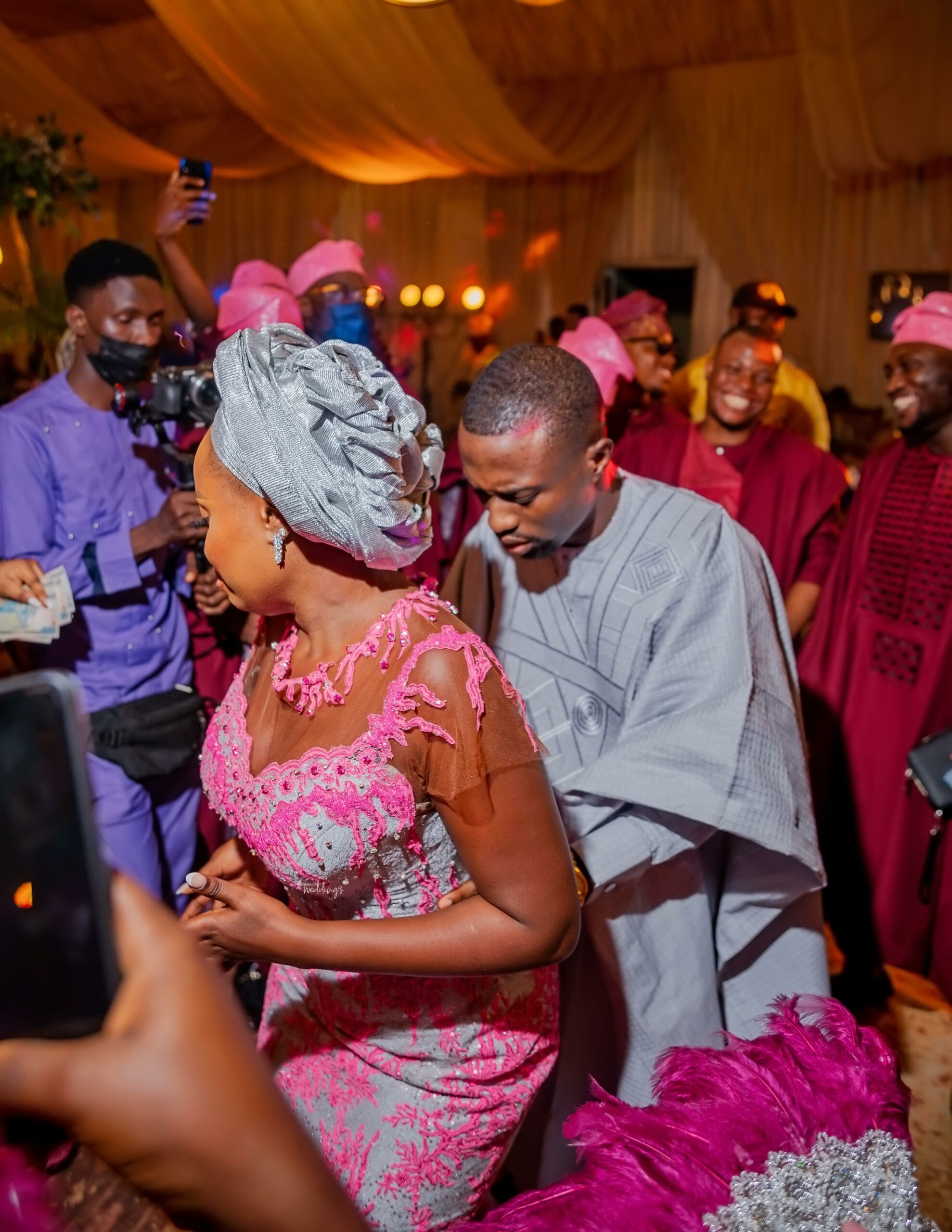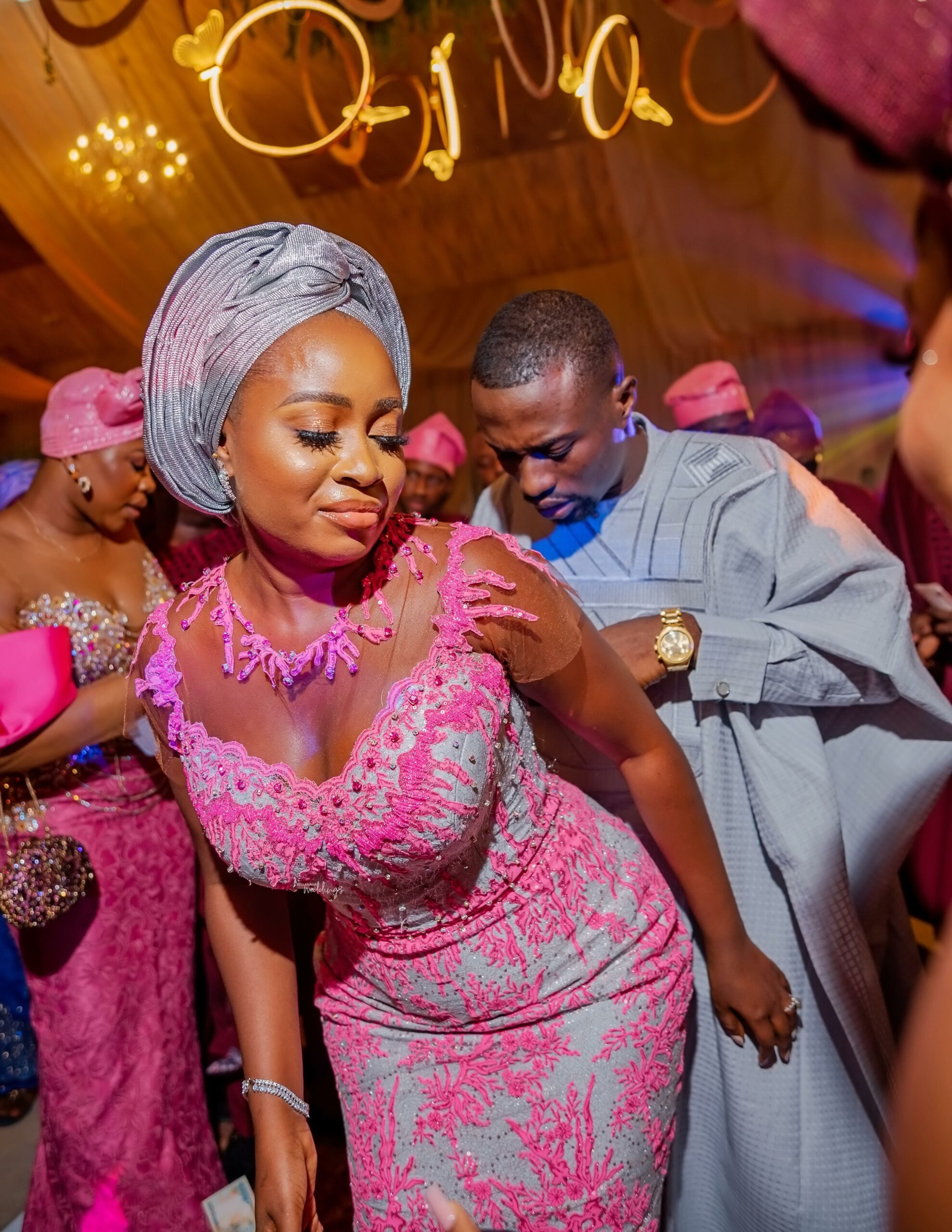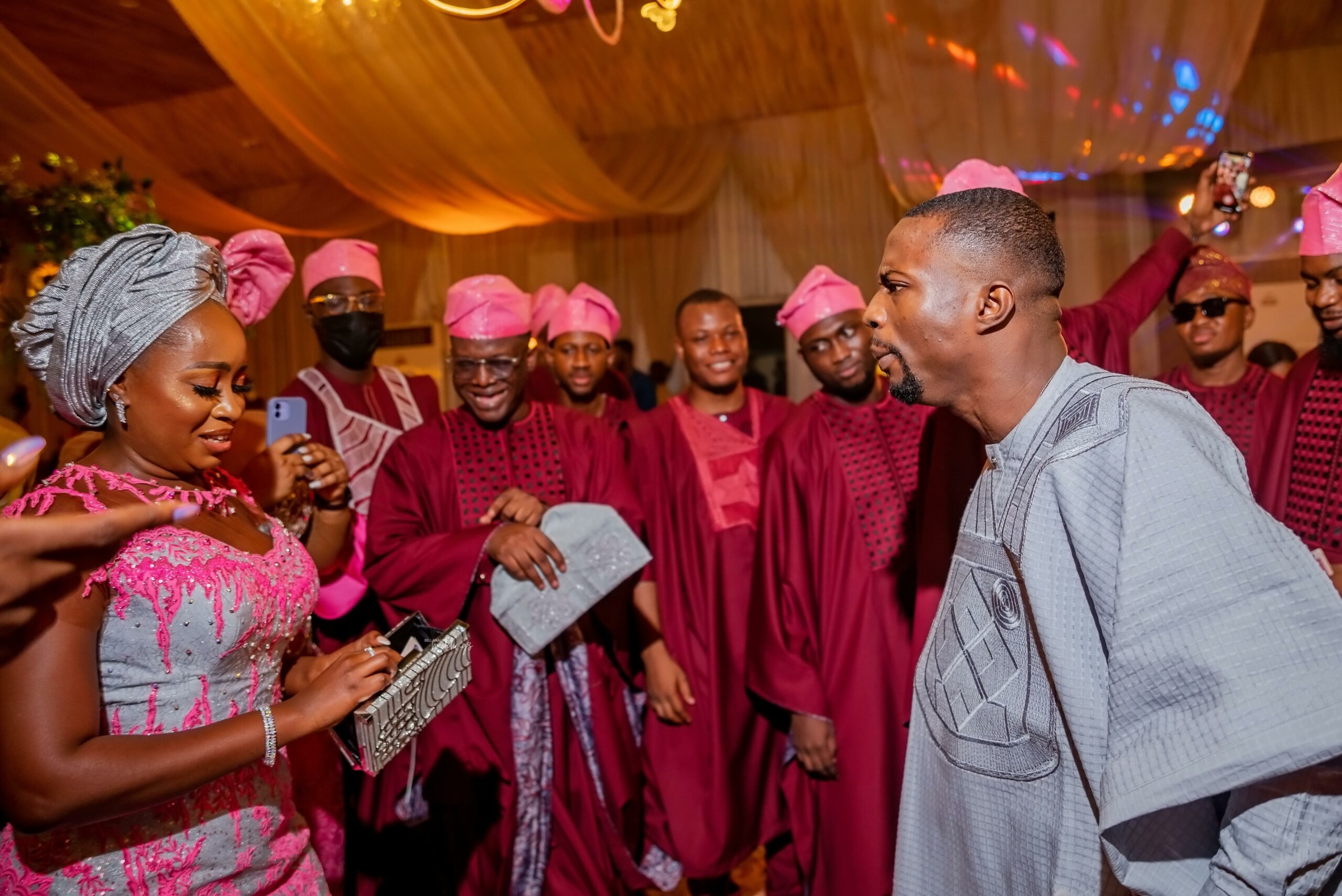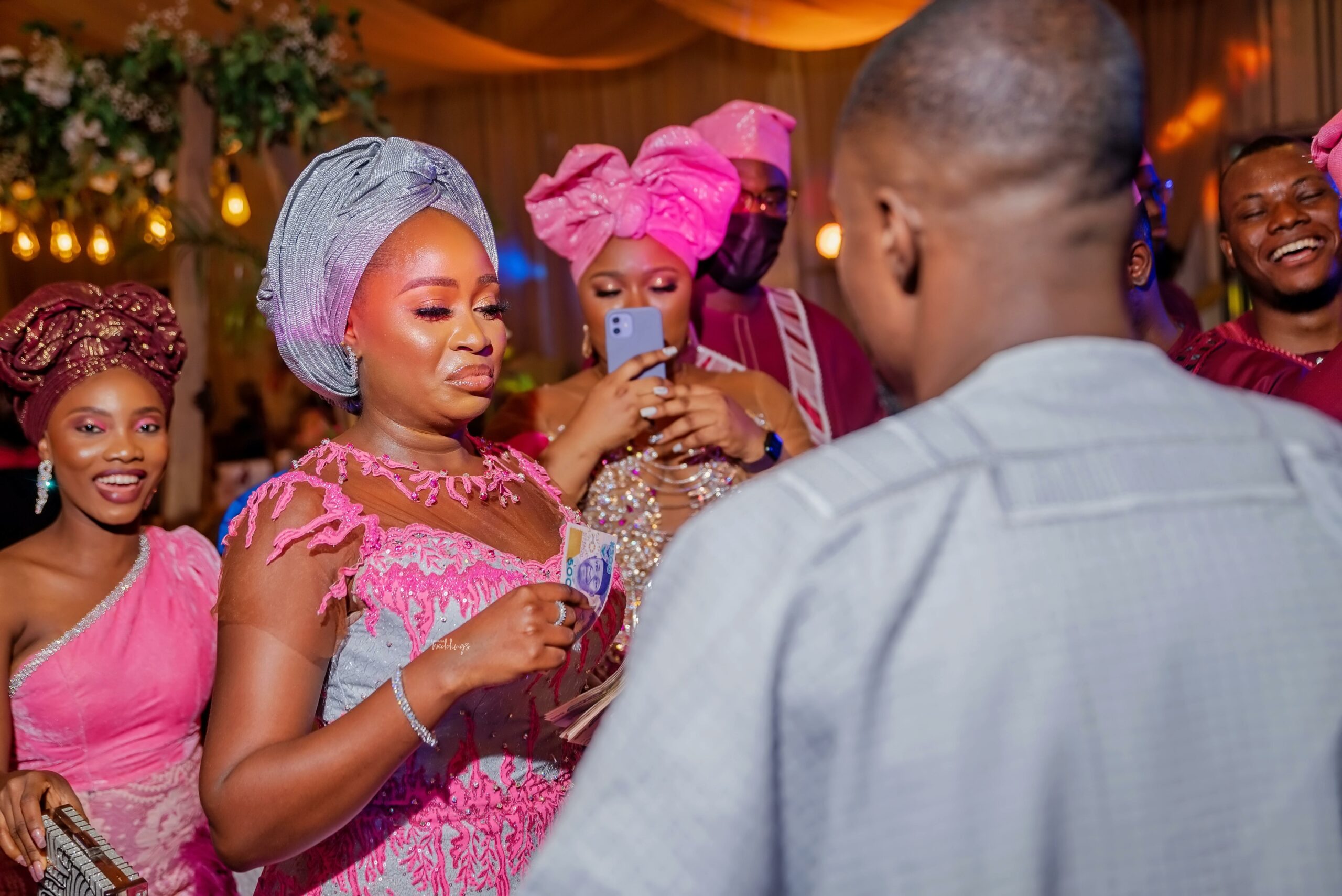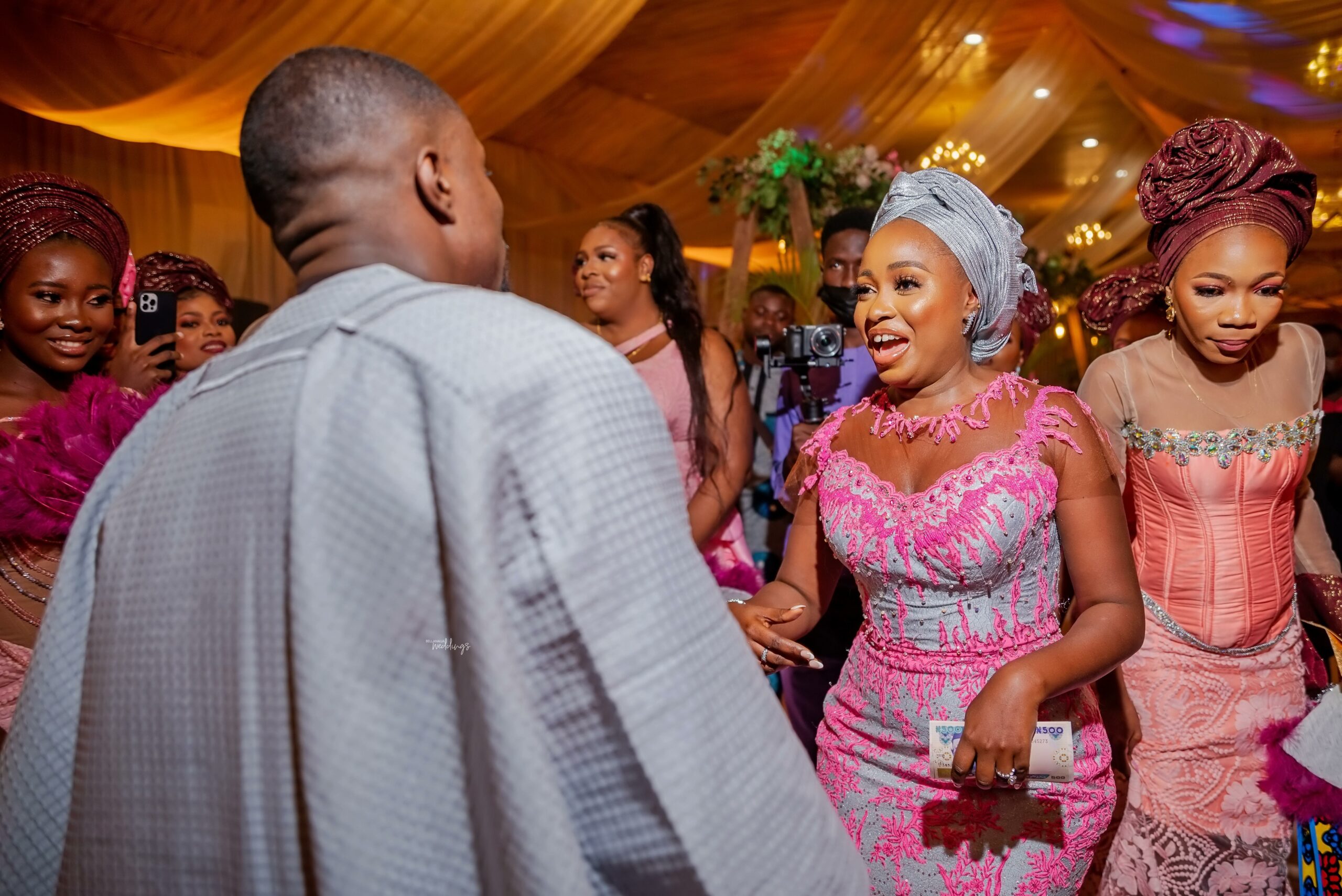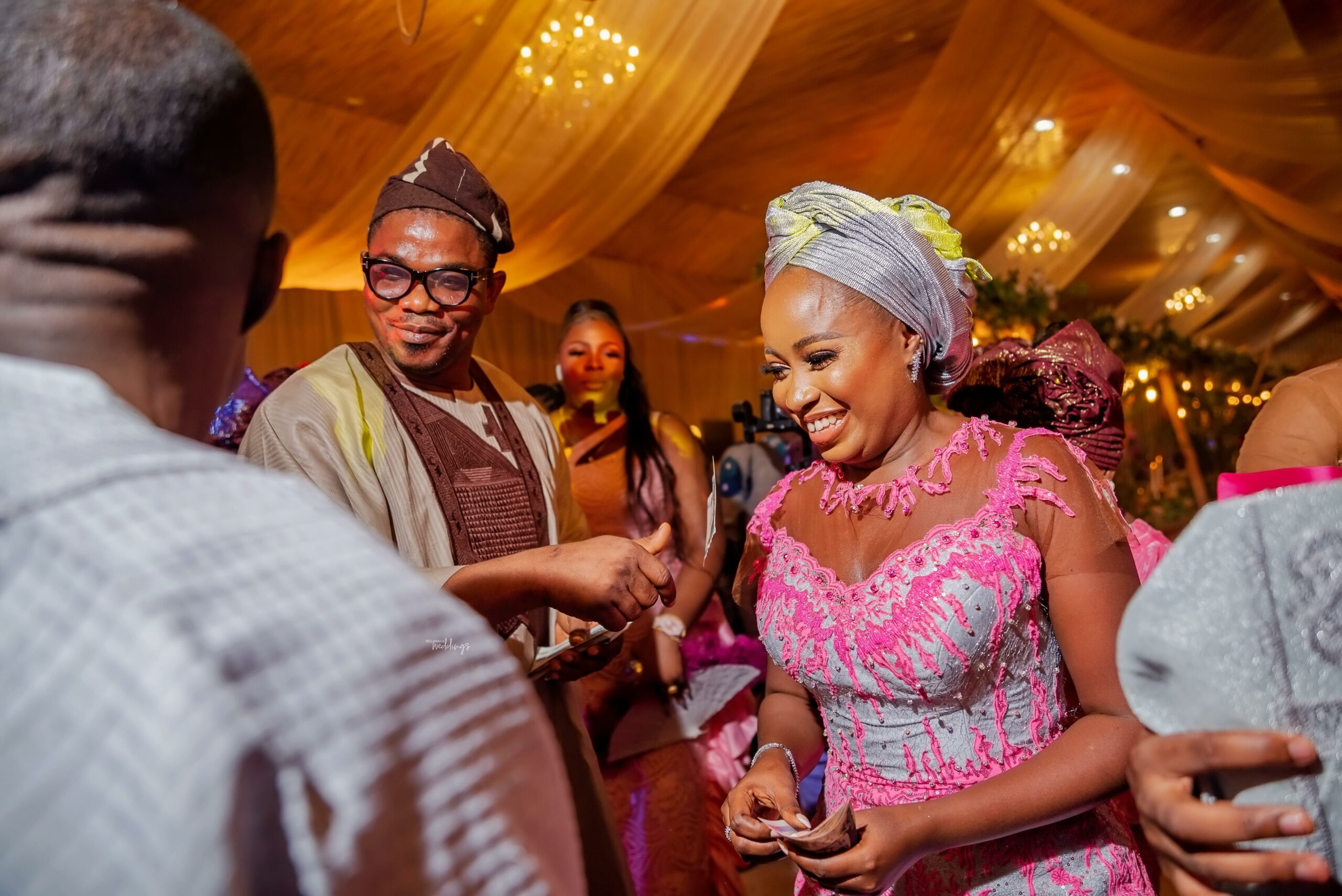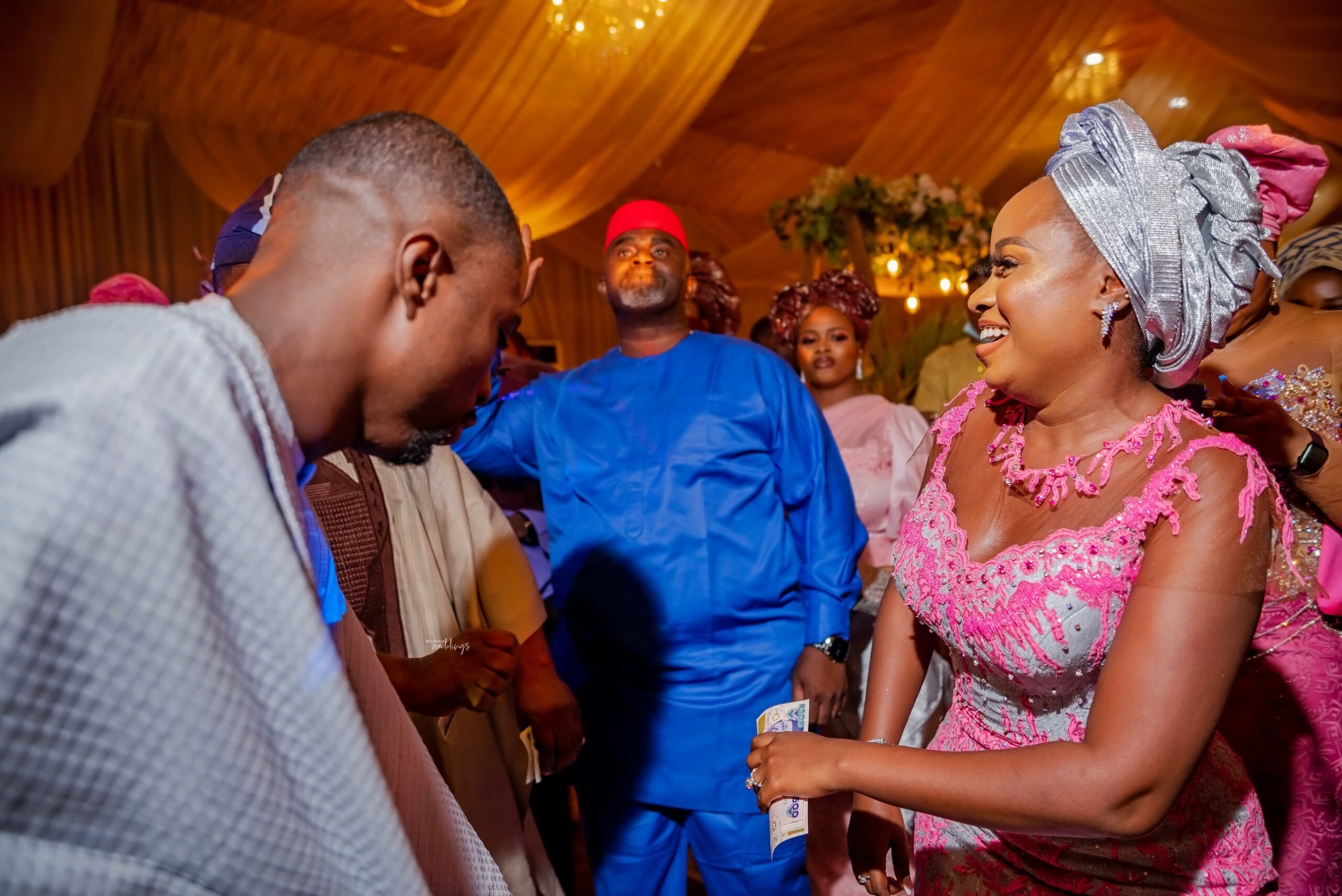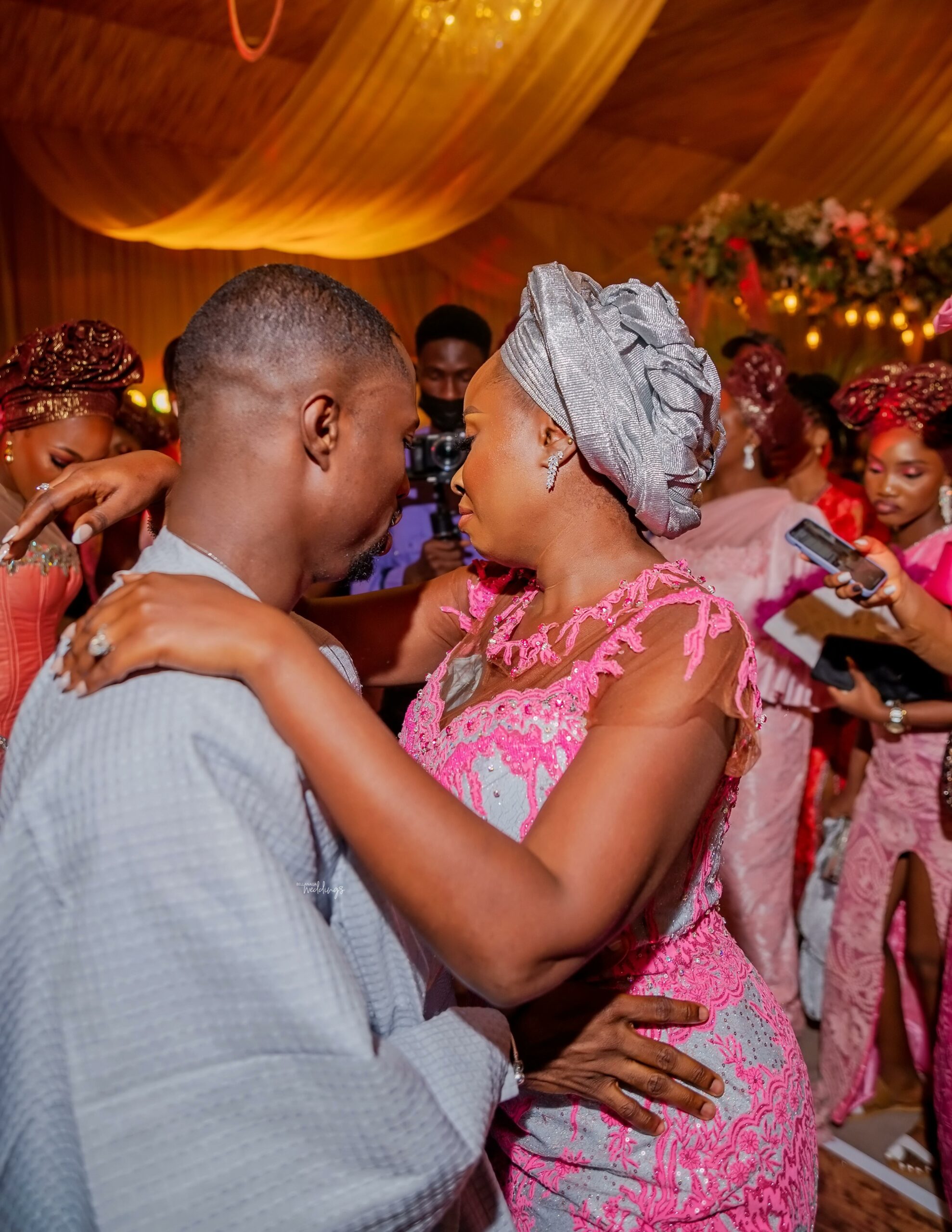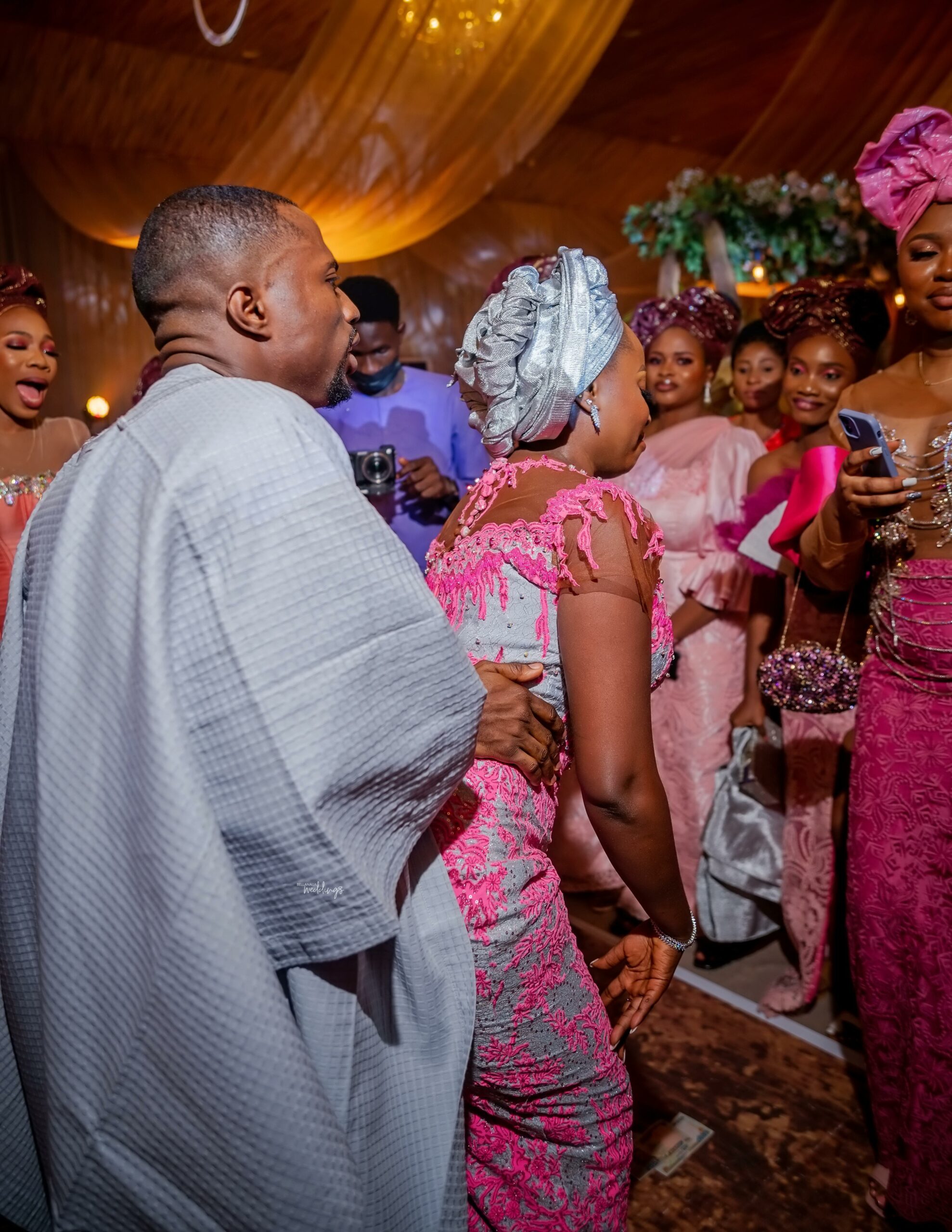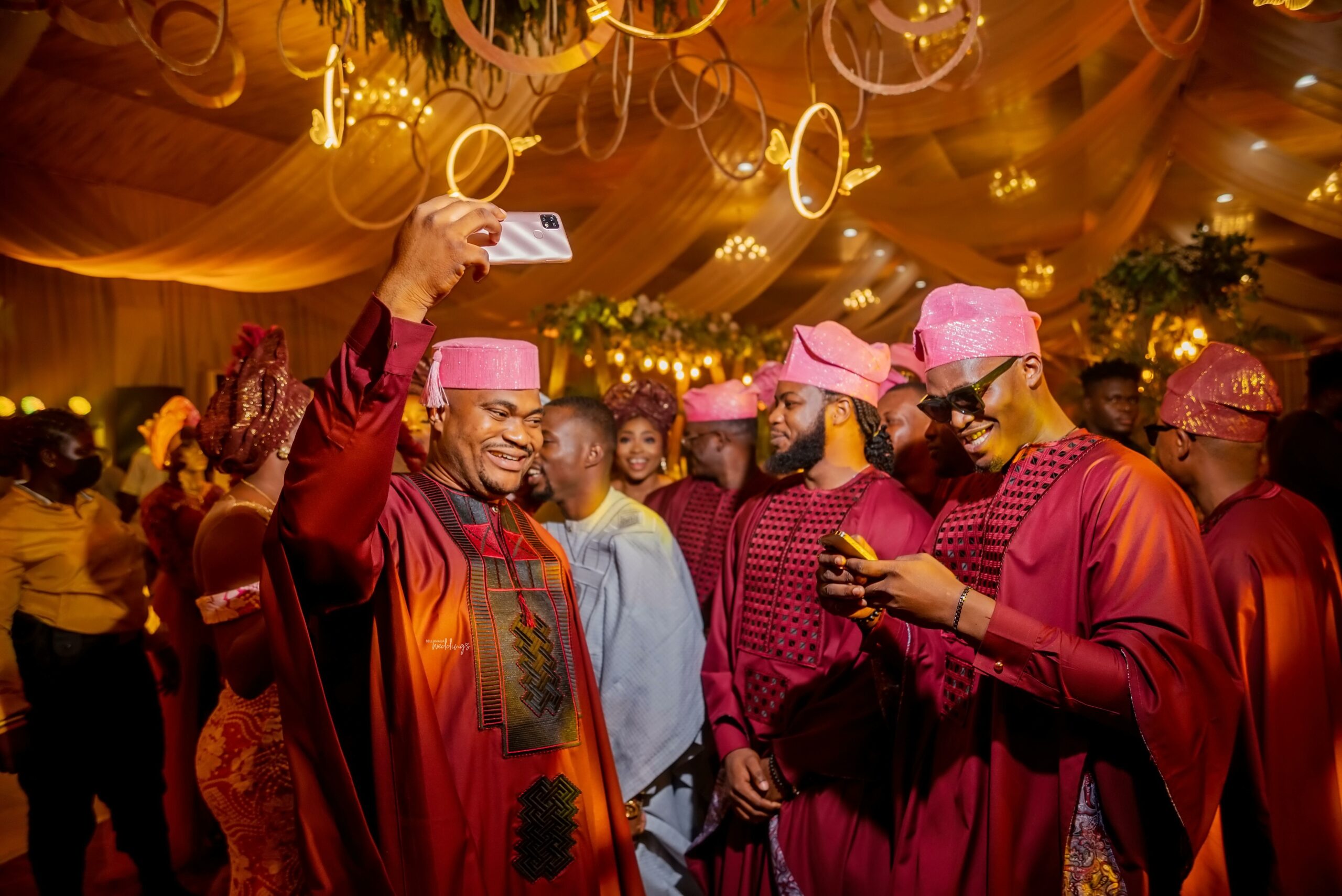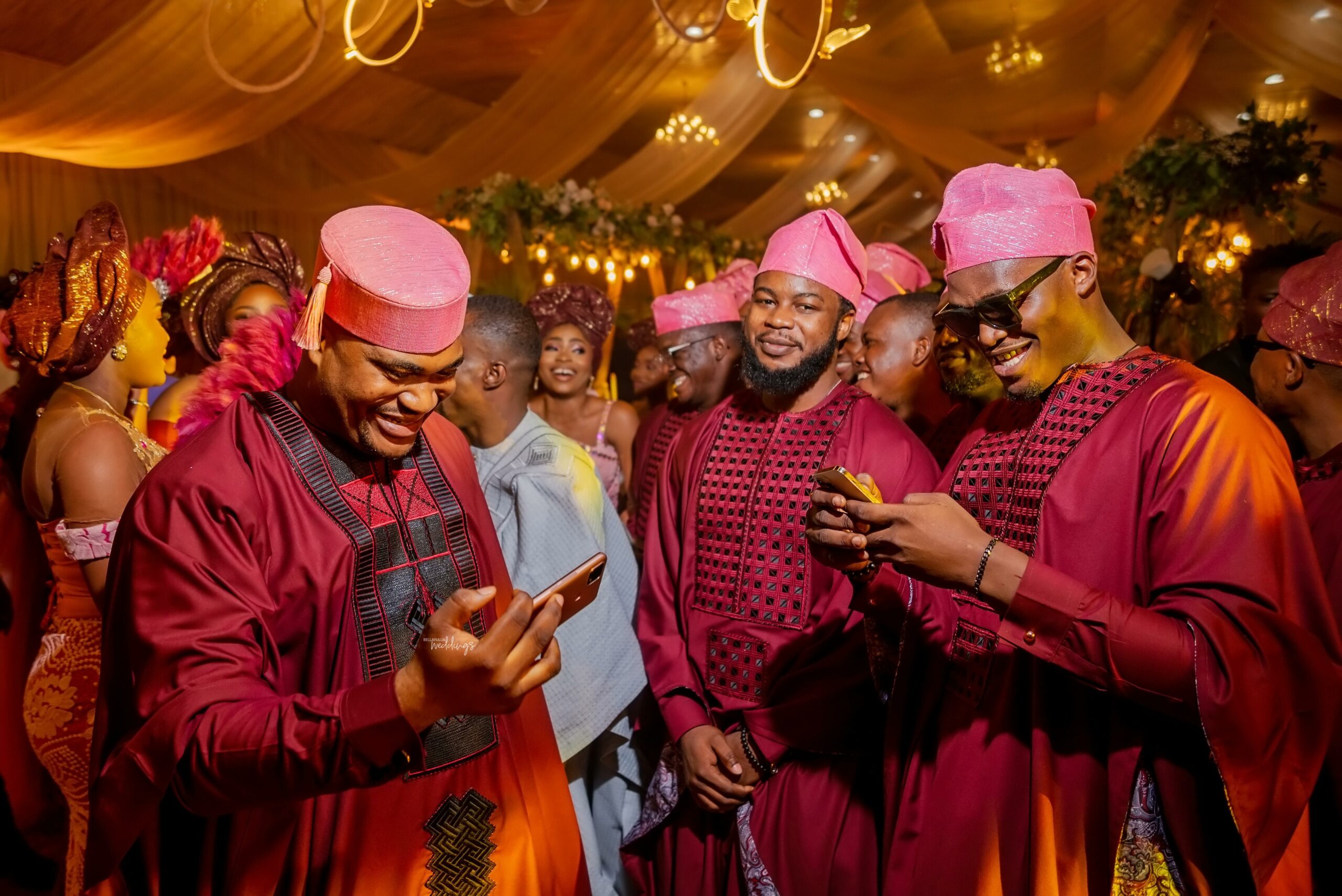 The bride and her parents having their time…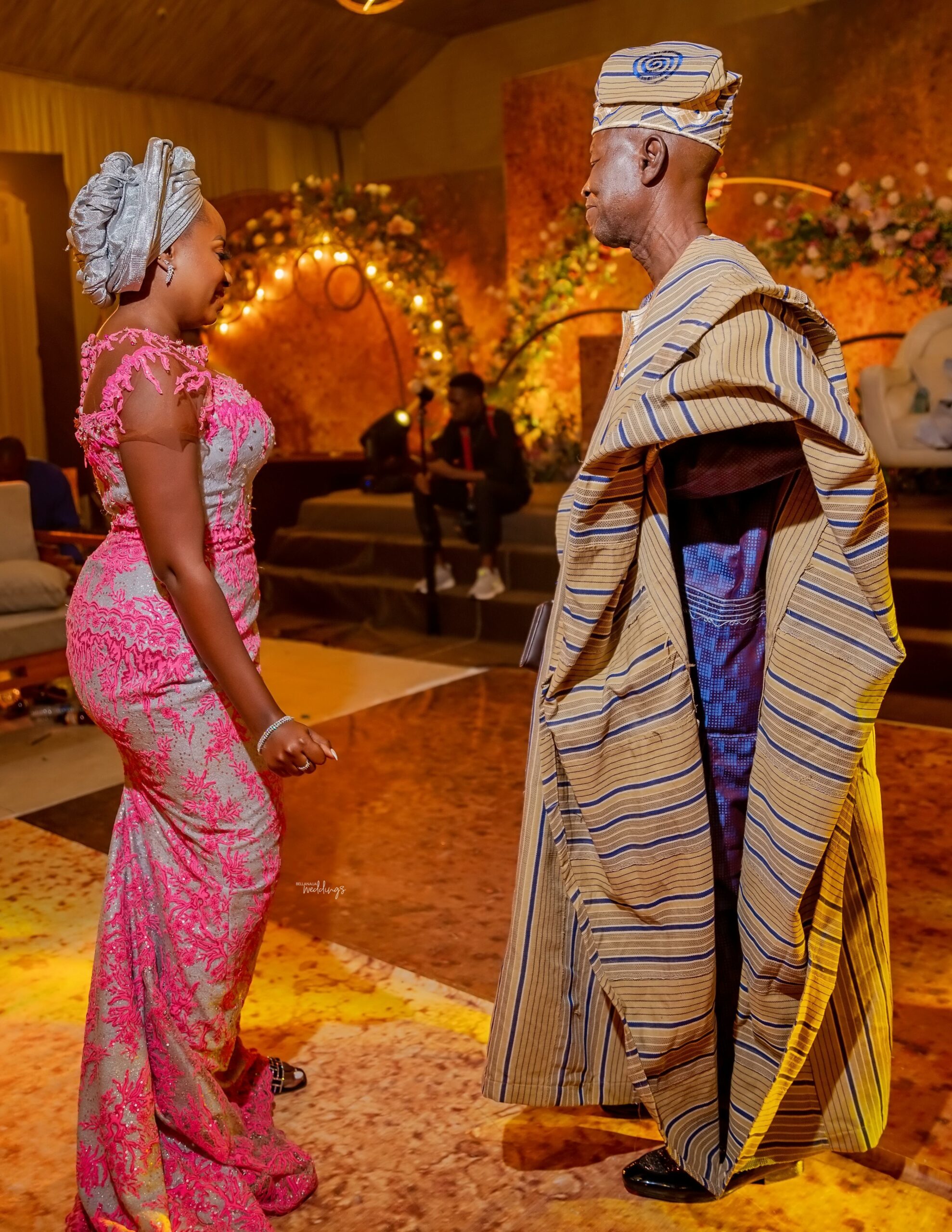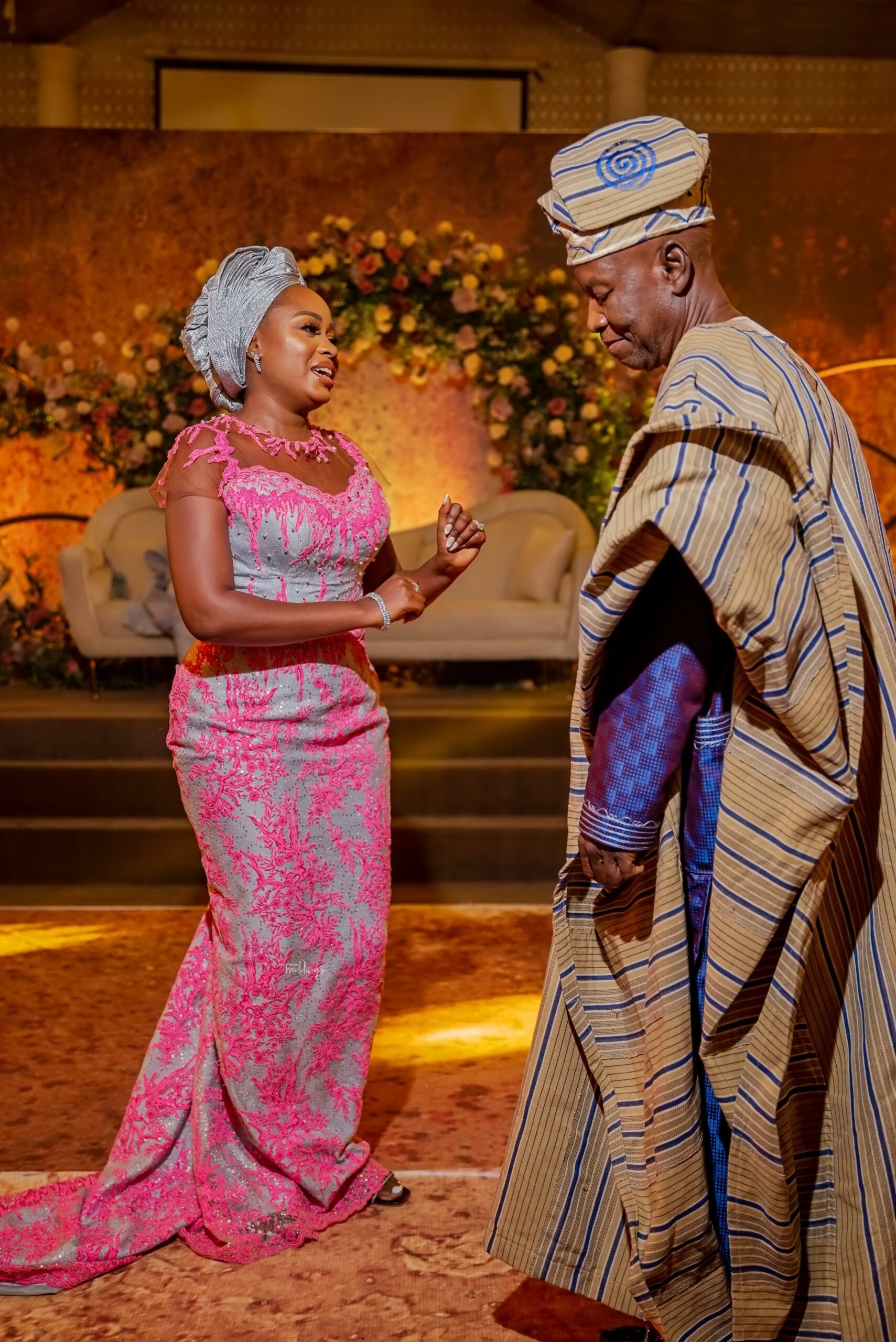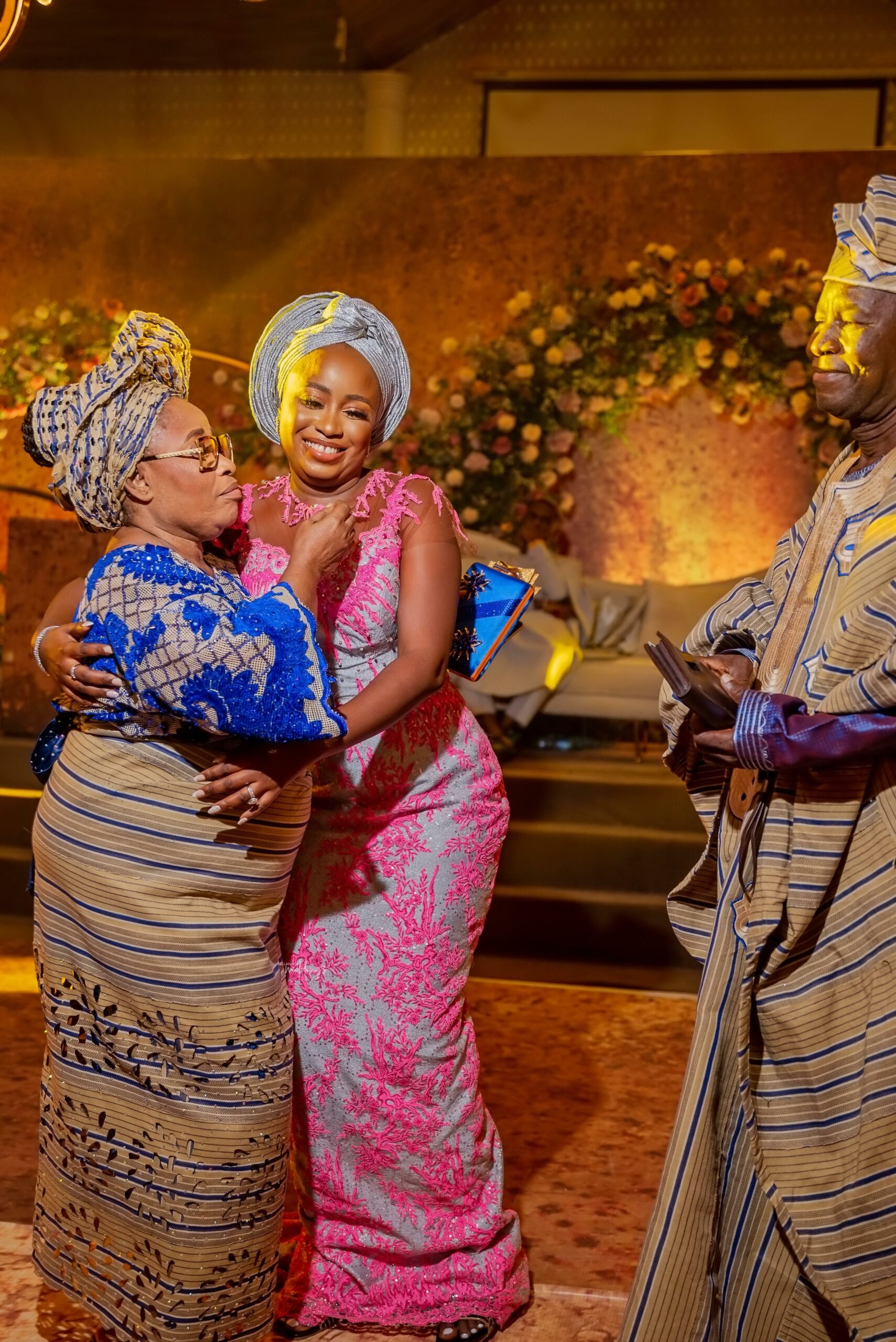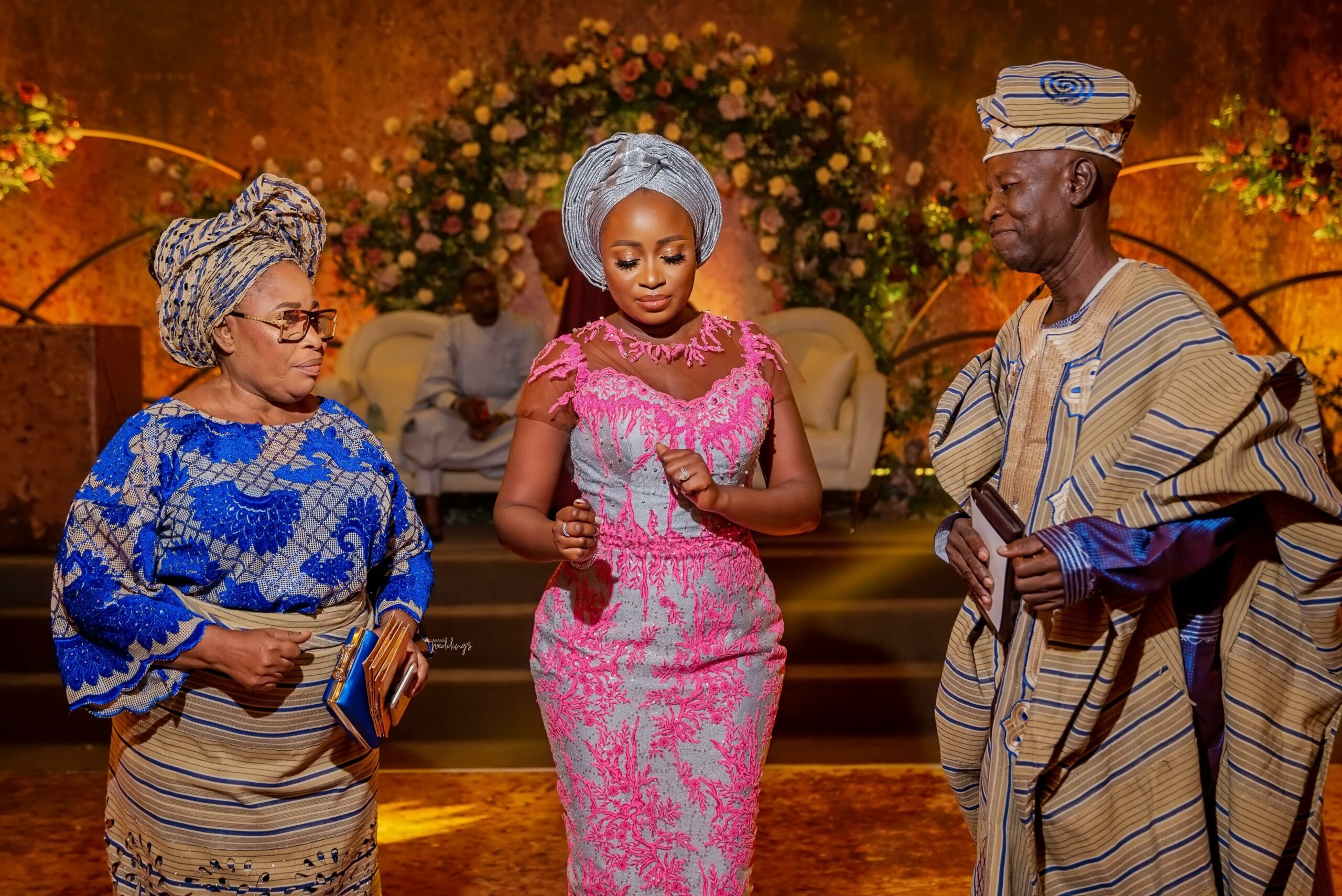 Don't we all love a sweet mother-son moment…