We will never get tired of outdoor weddings, they are so incredibly beautiful.
#Moma18 couple, Mariam and Mohammed had a 3 in one celebration having their vow exchange, traditional wedding and reception all in one day. The ceremony started with the traditional engagement, then they had the nikkai ceremony and then later went on to have a reception (check here).
Their traditional engagement spotlighted in every way, the beauty of the Yoruba culture from the introduction of the parents, to welcoming the couple and then the reading of the letter. It also brought in the beauty of their religion as they were joined according to the Muslim way. But hey, they brought the fun to their reception and it was truly epic.
When you are done with this, do check out the reception and catch up on more weddings here.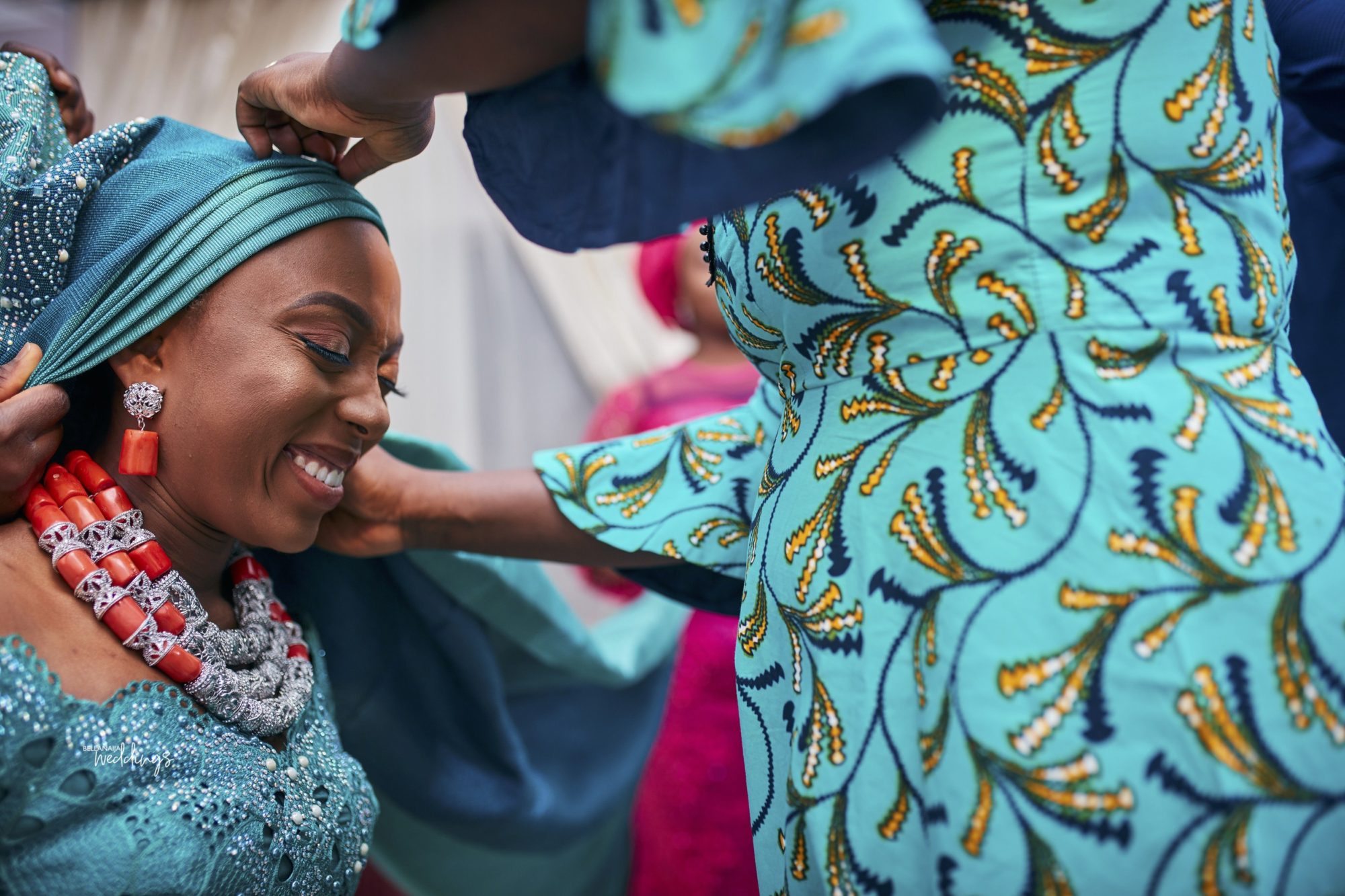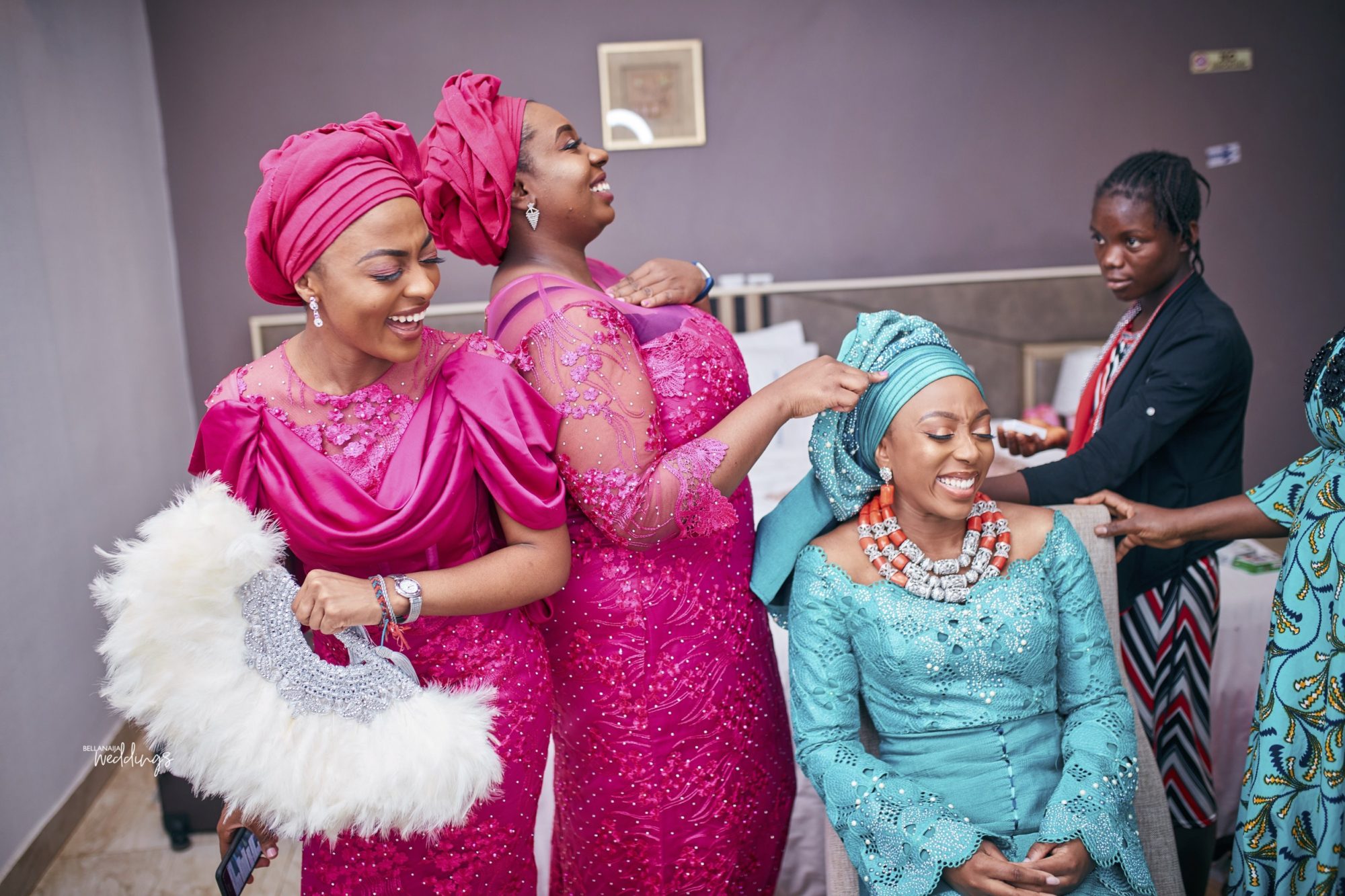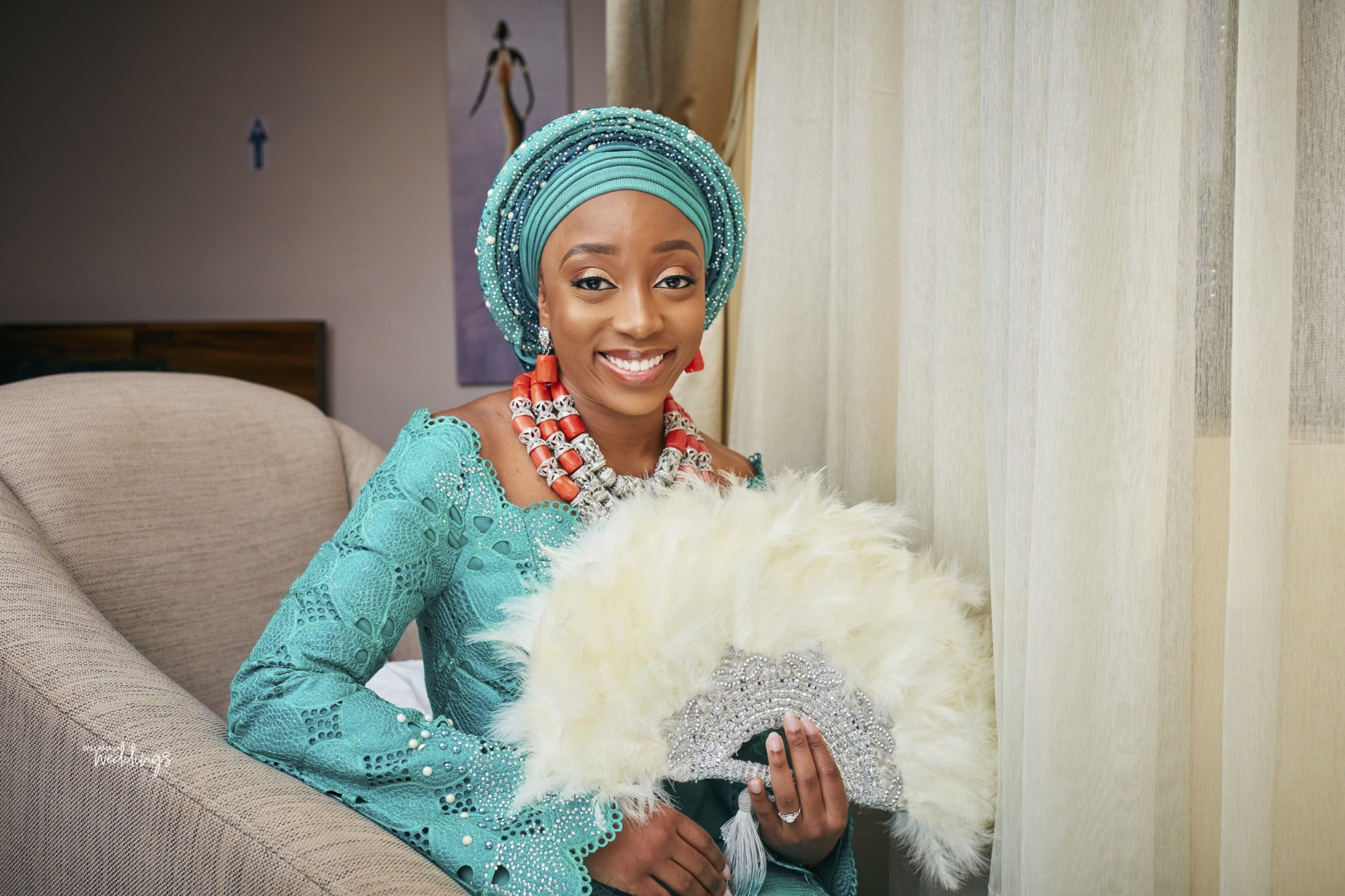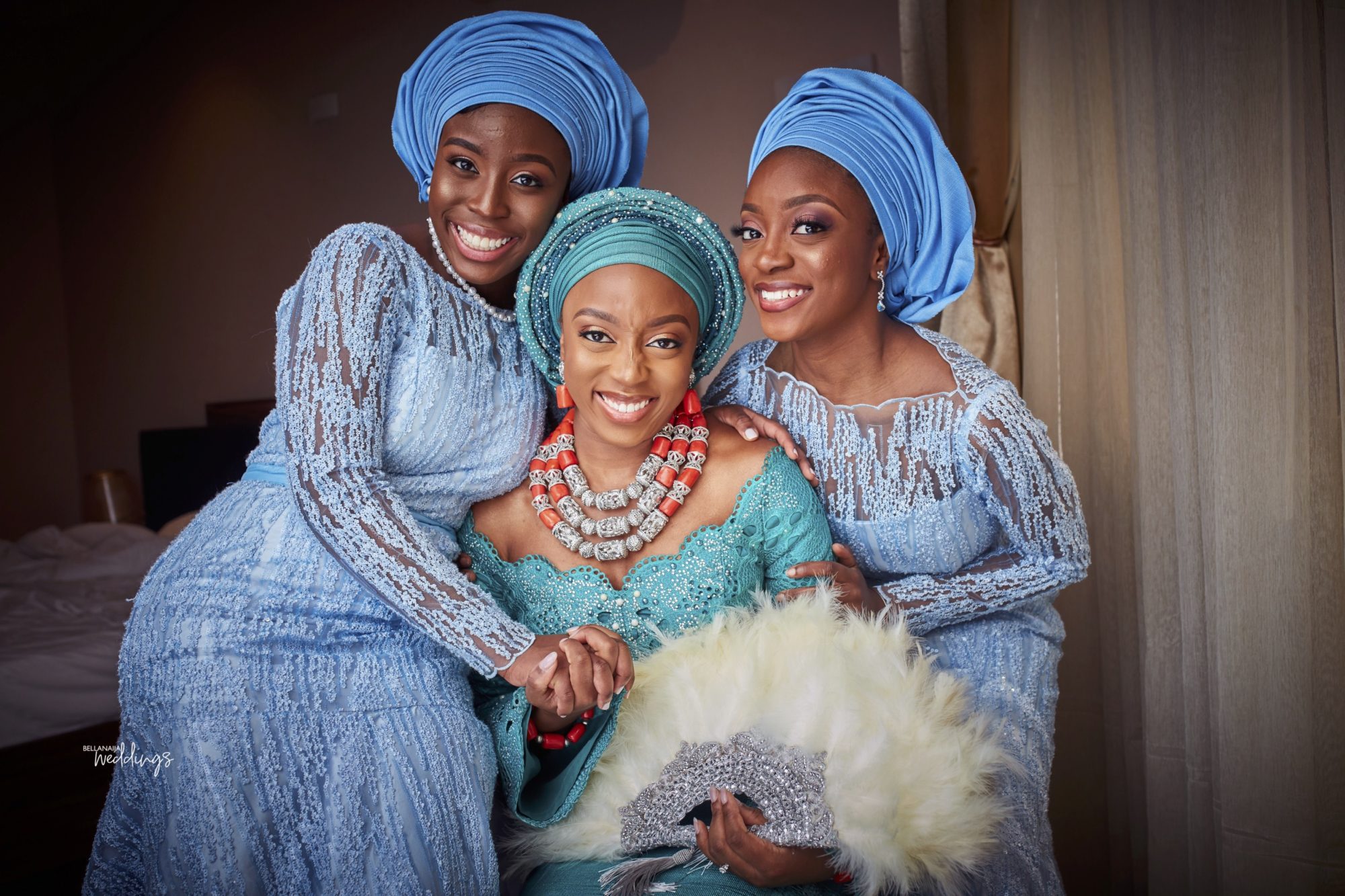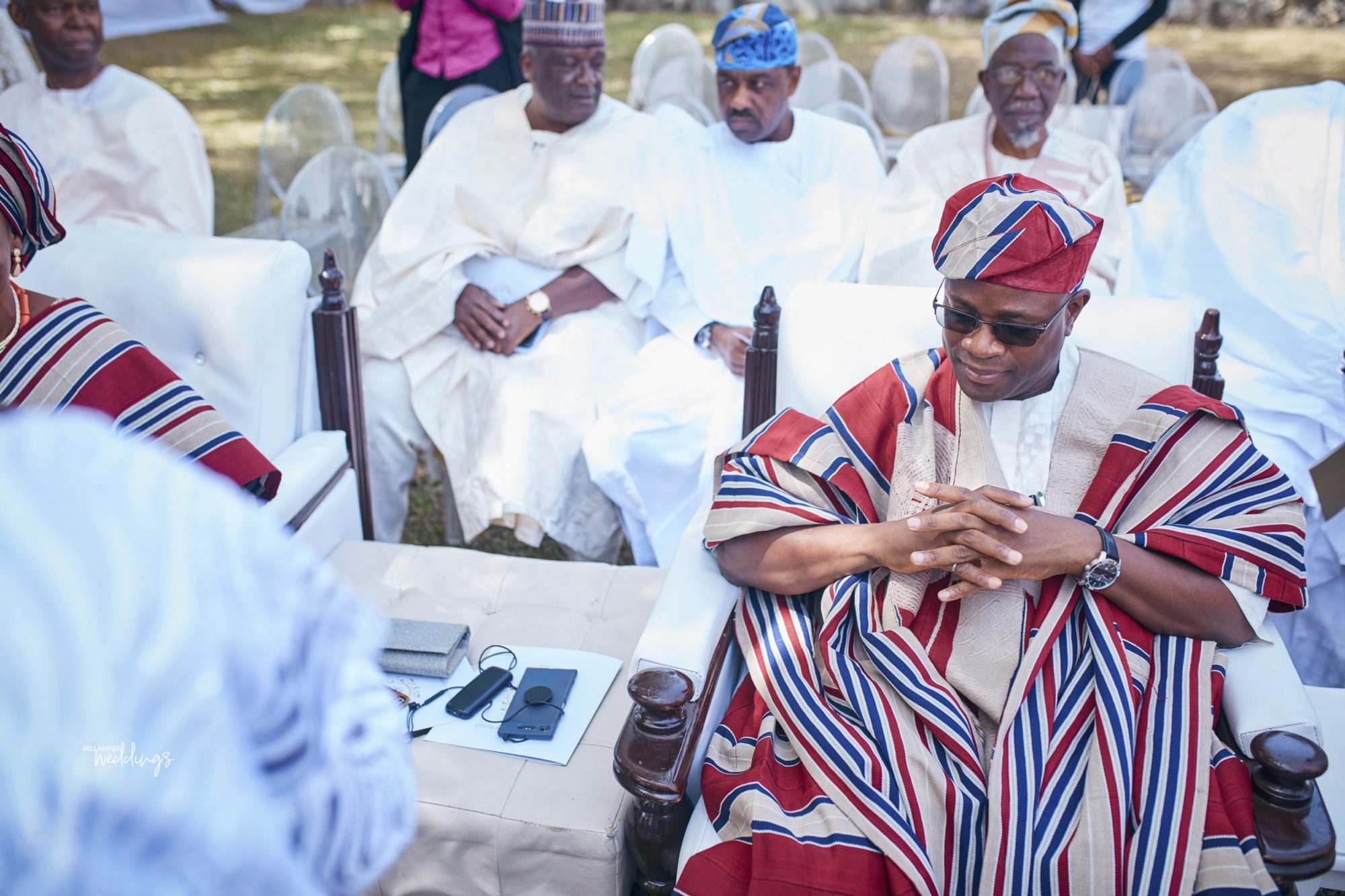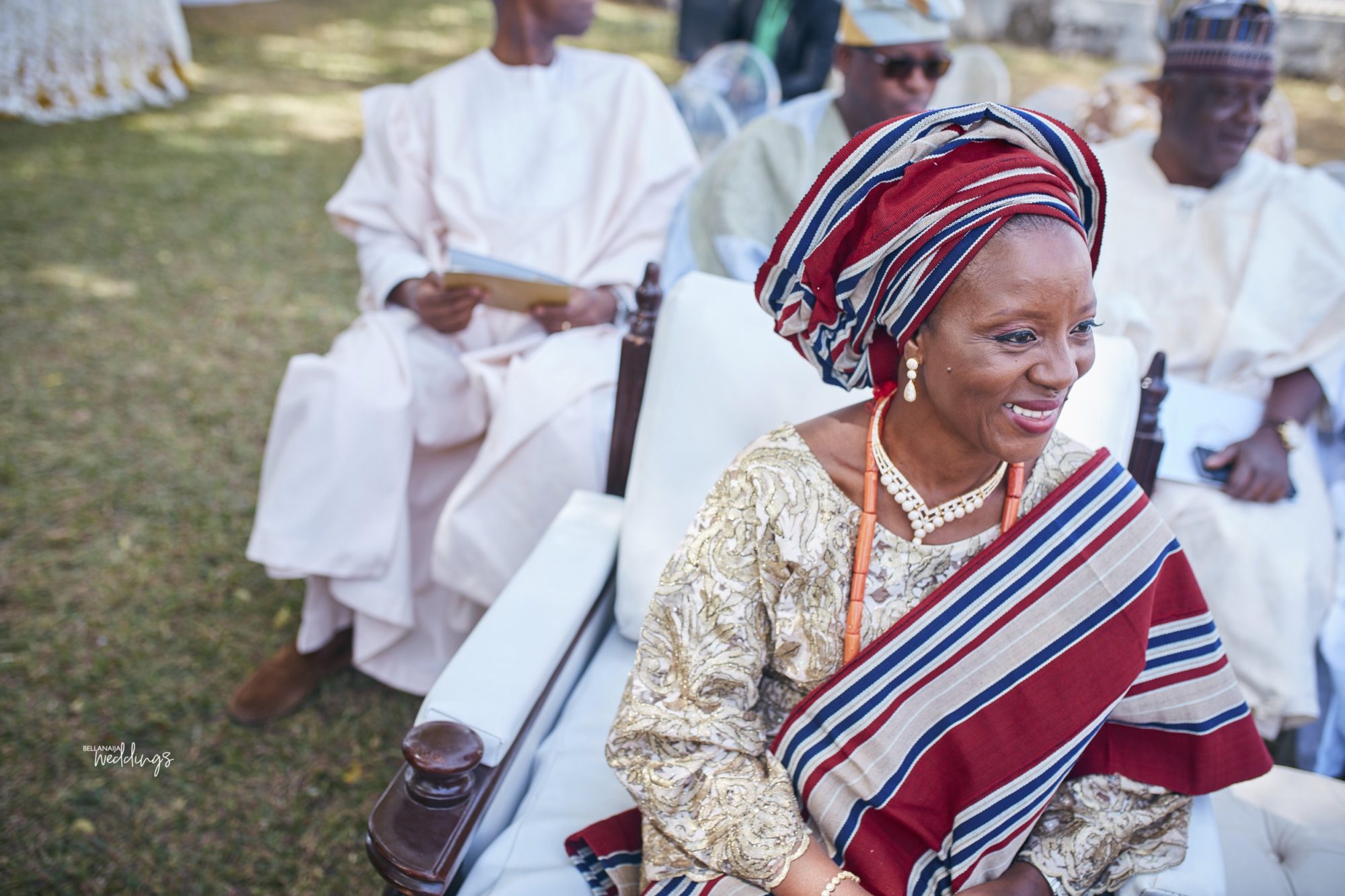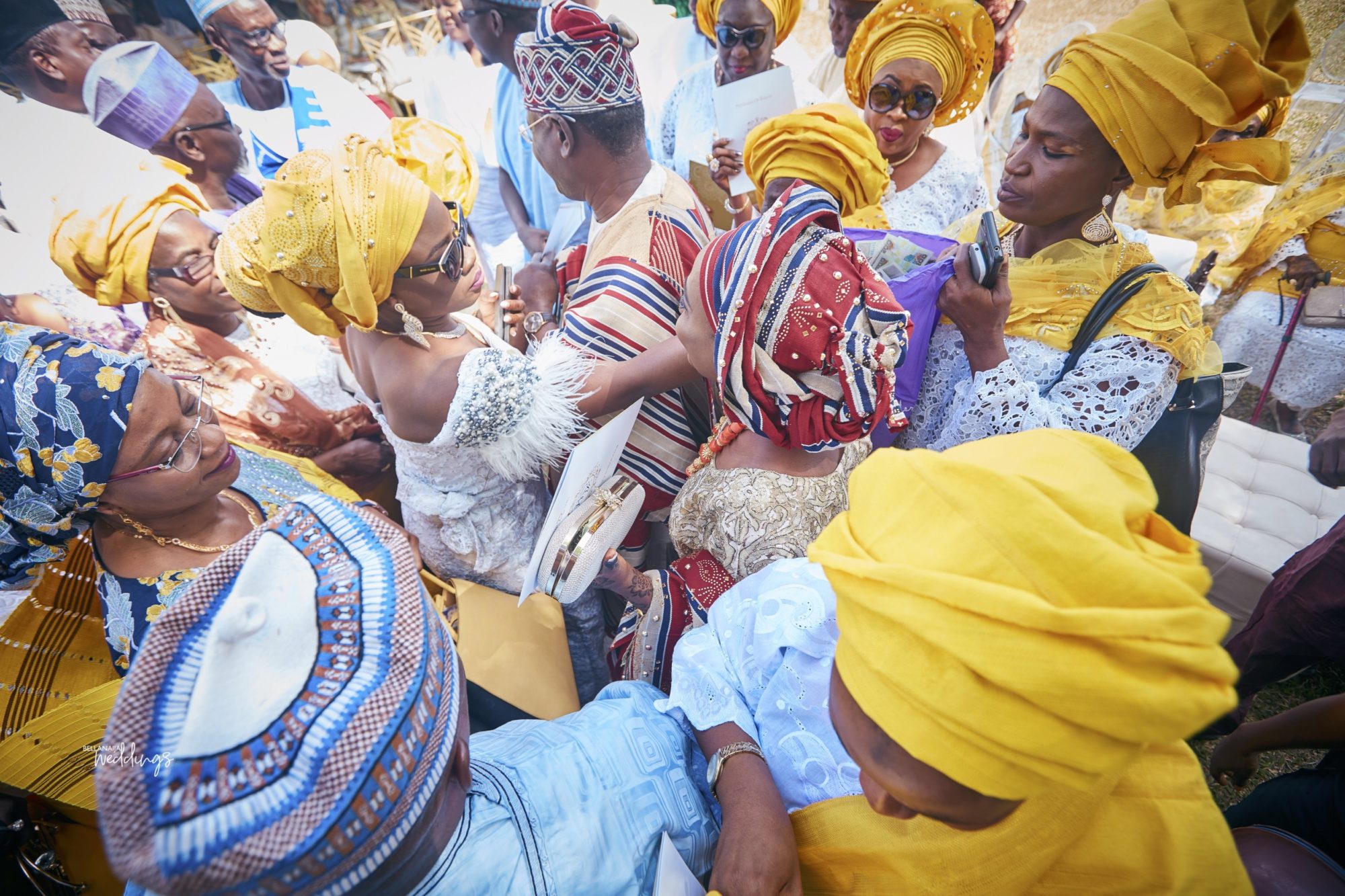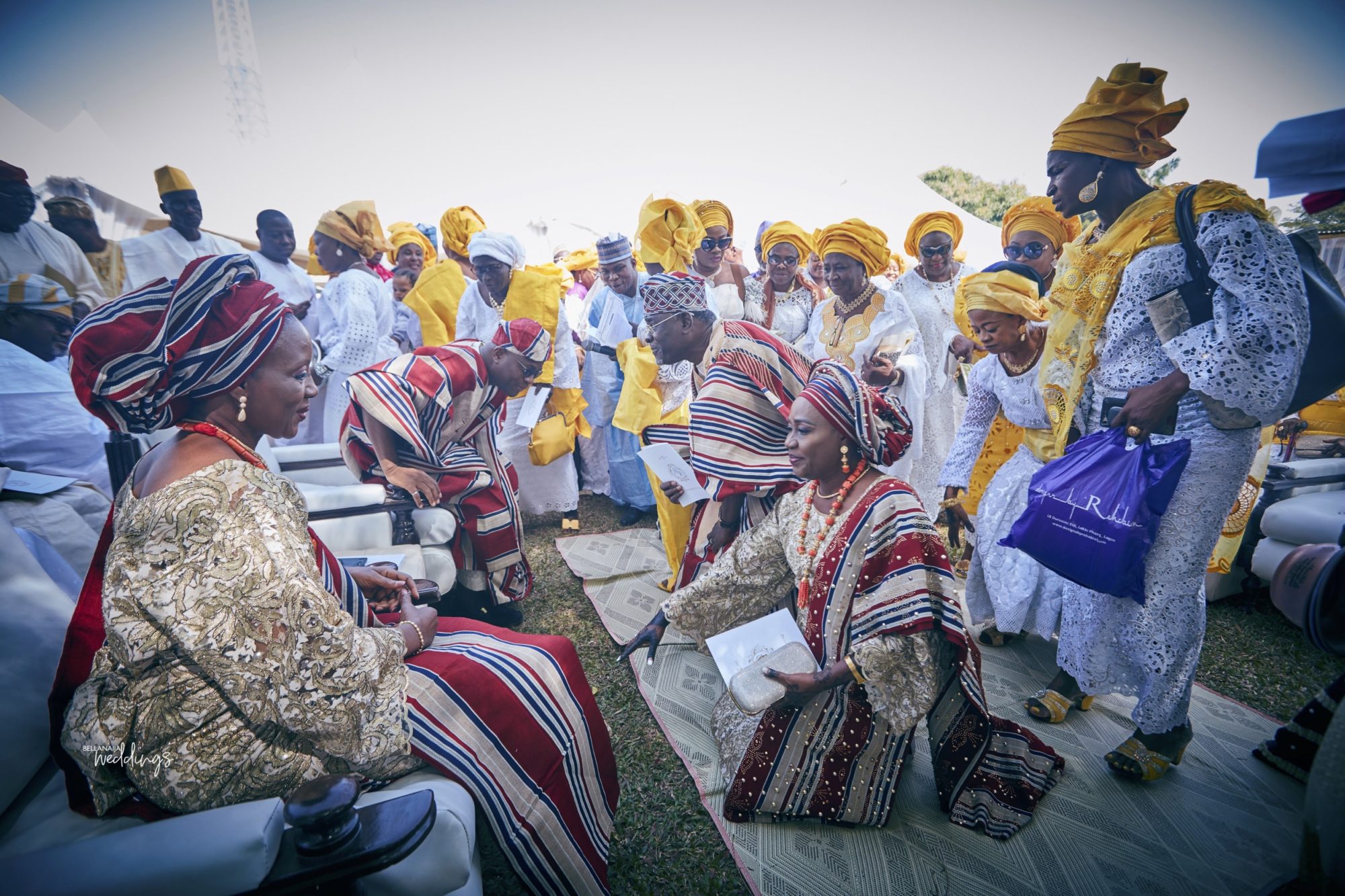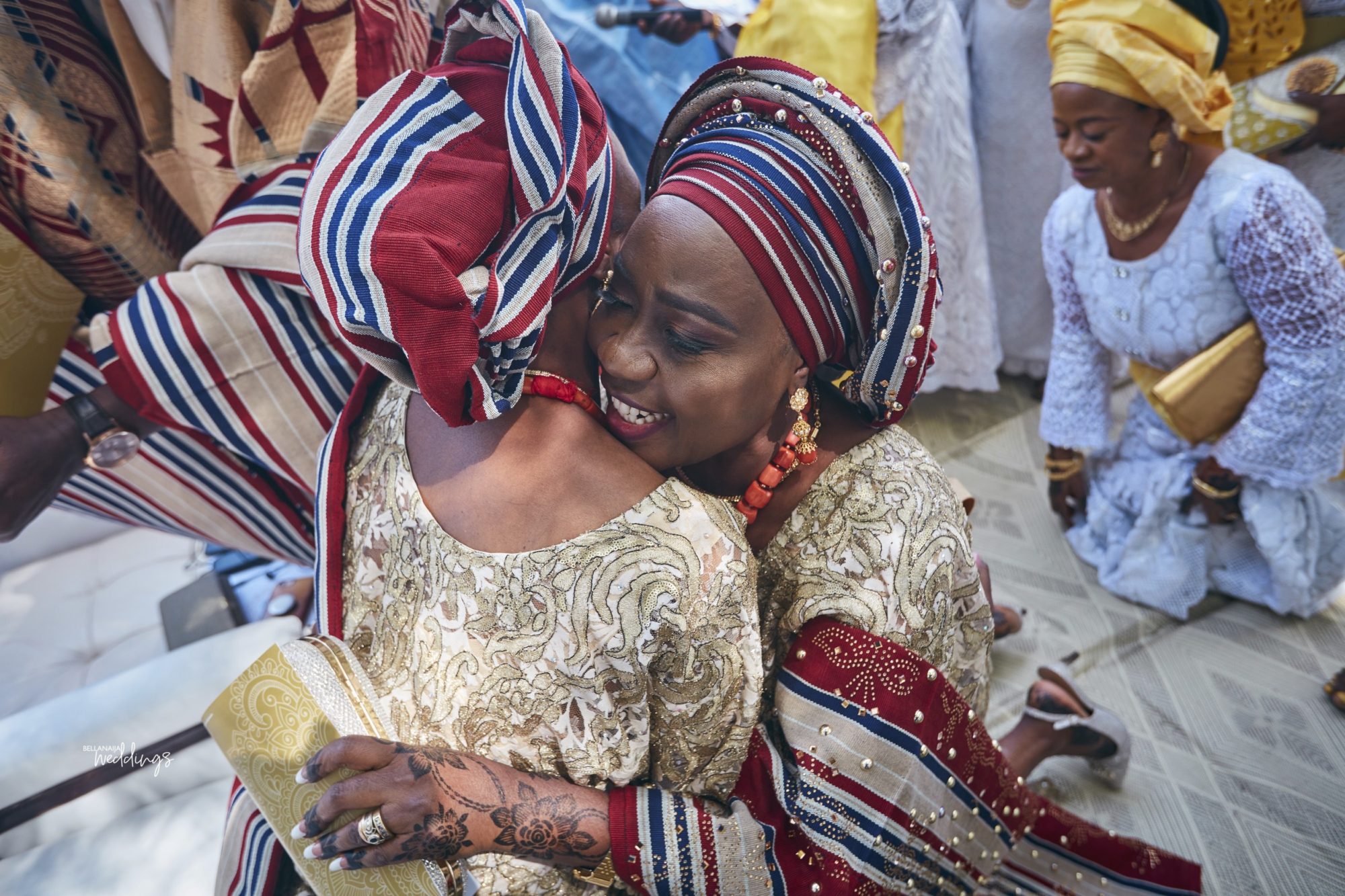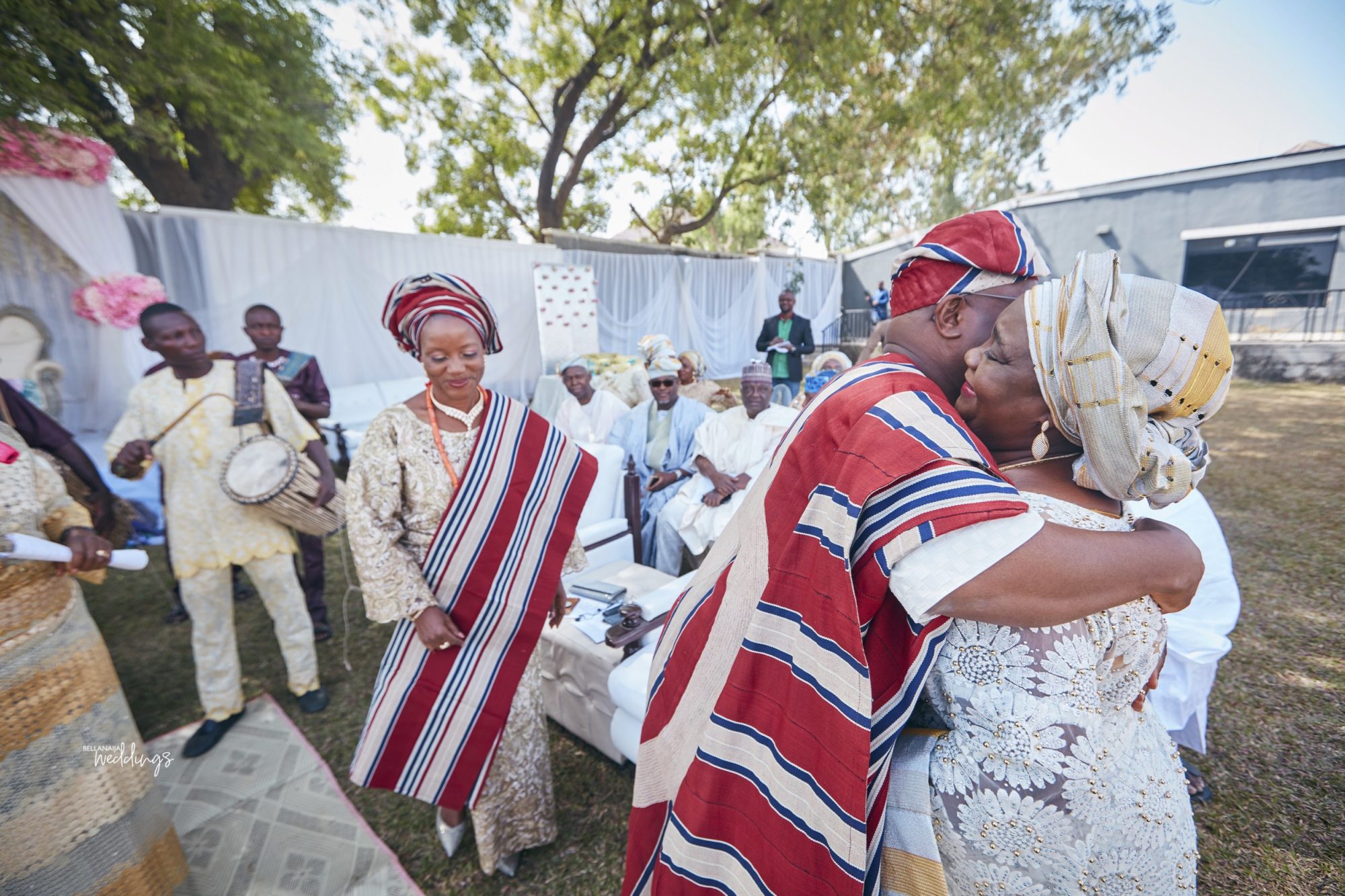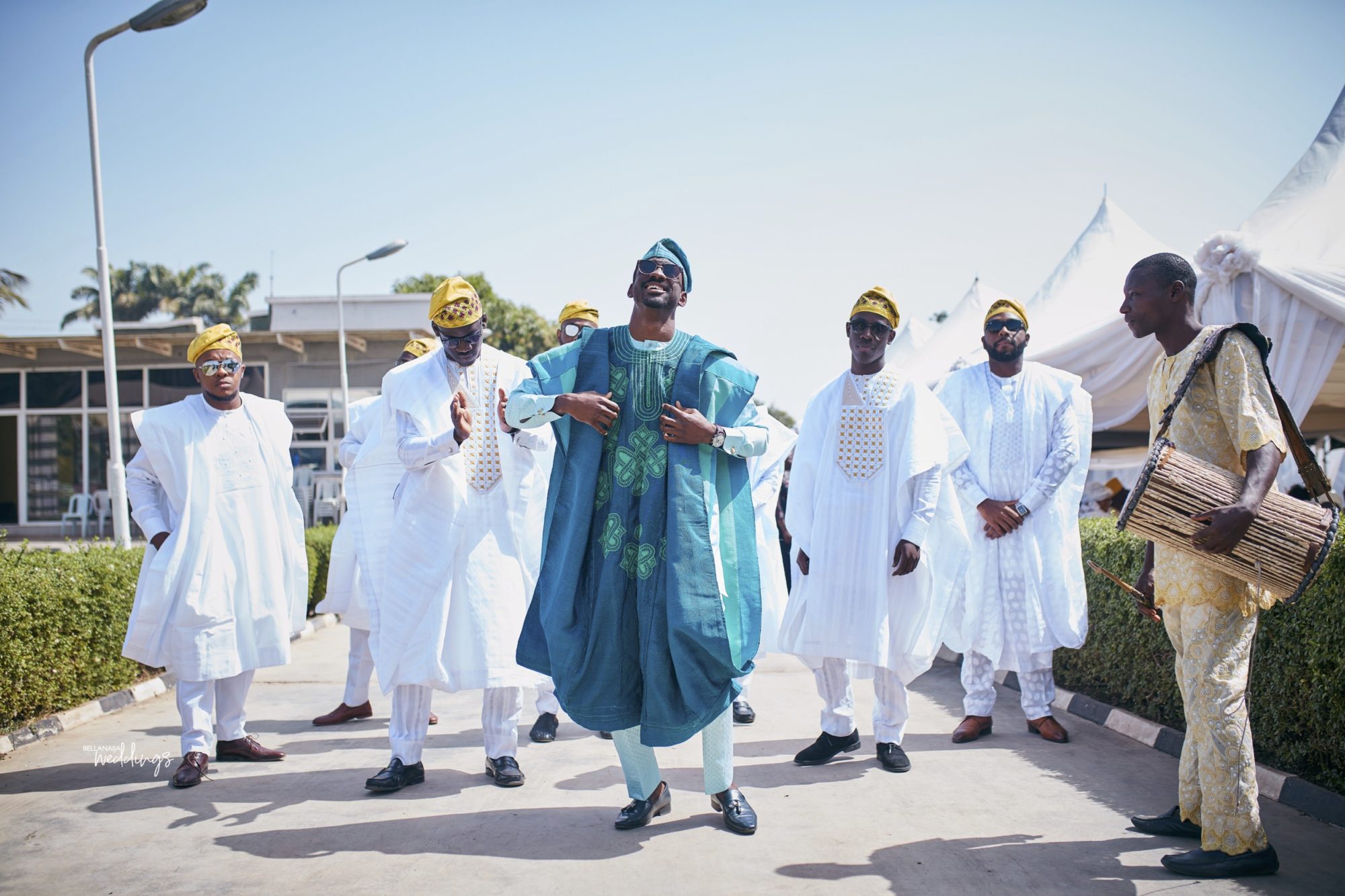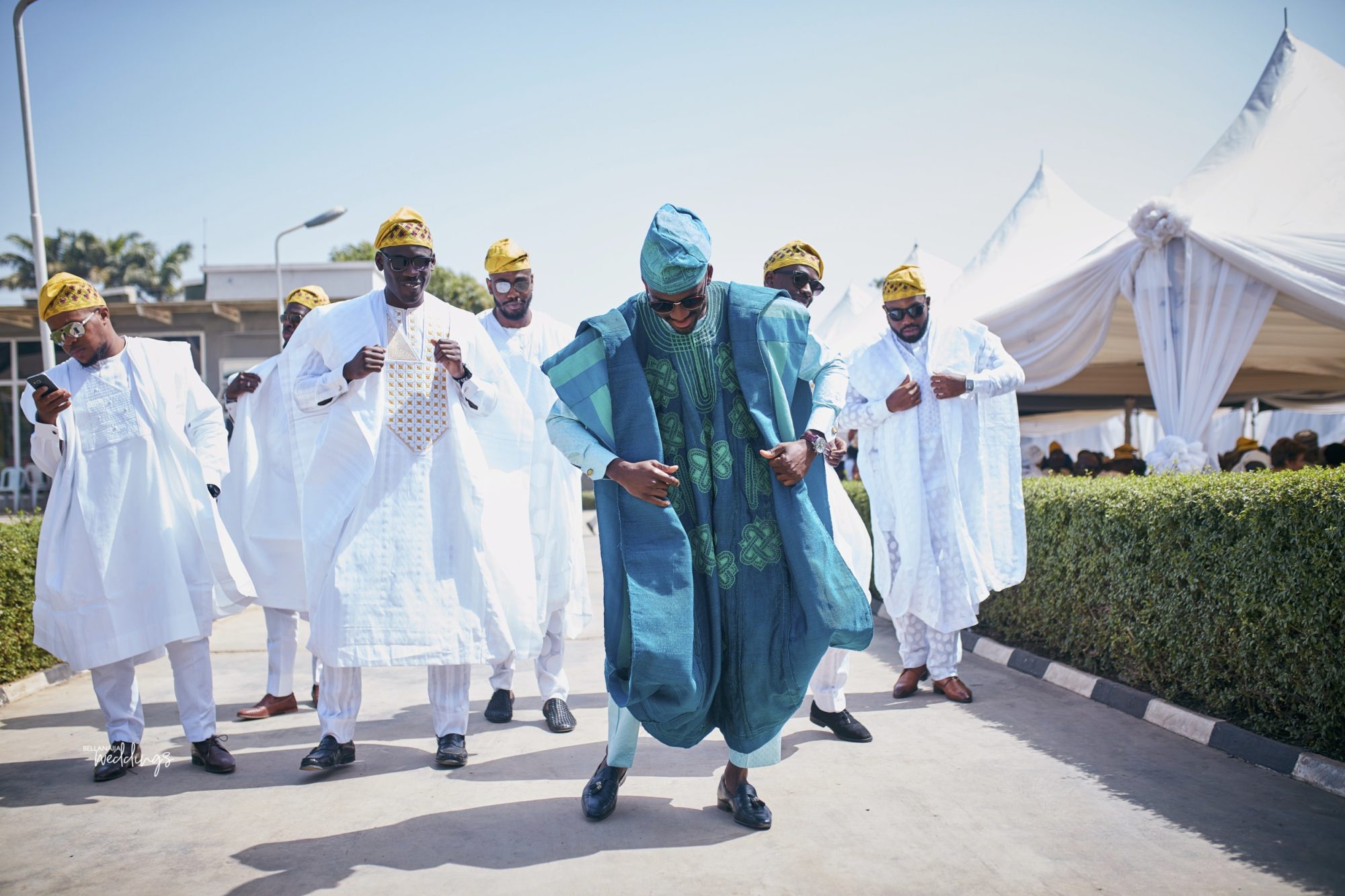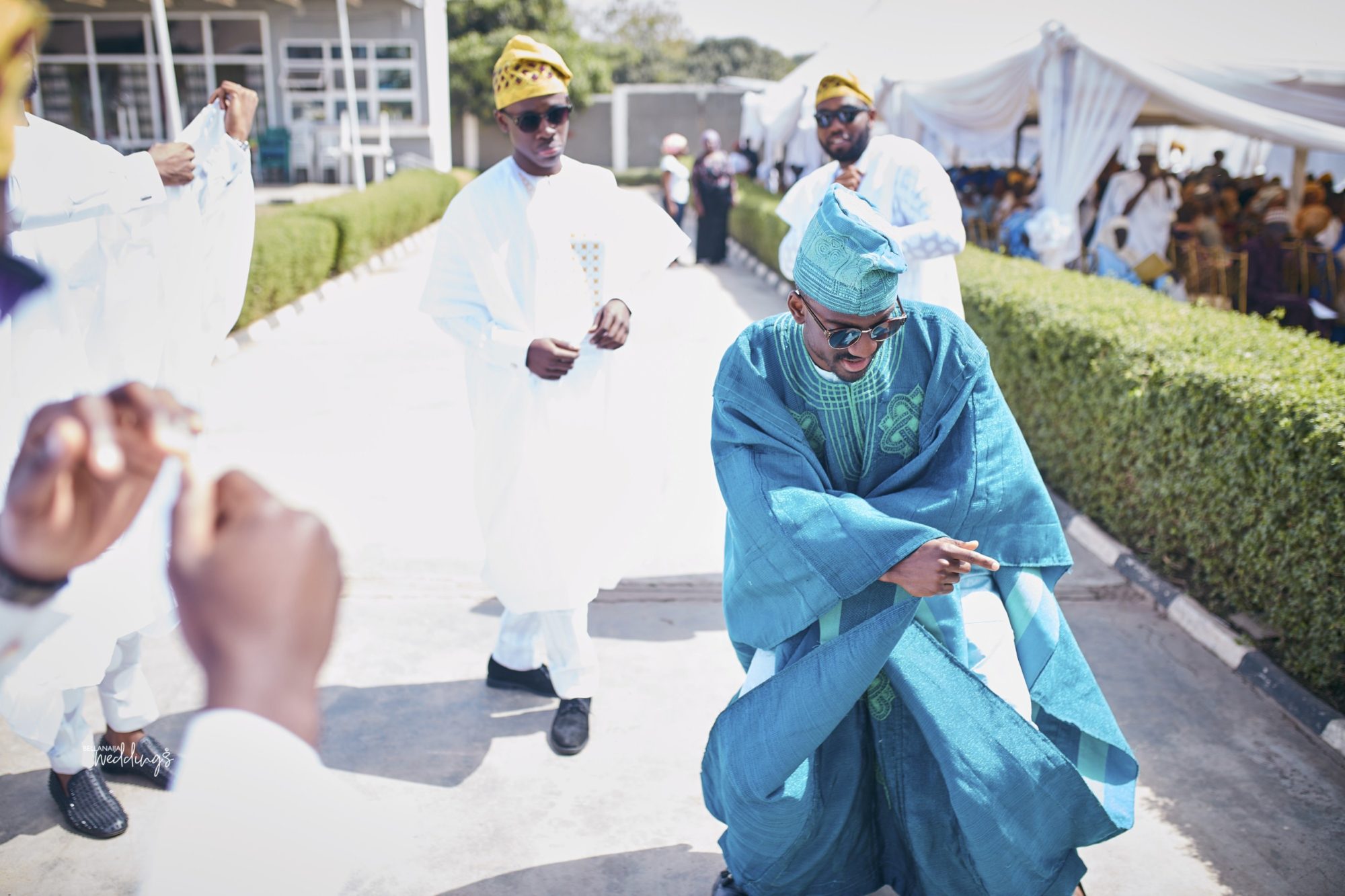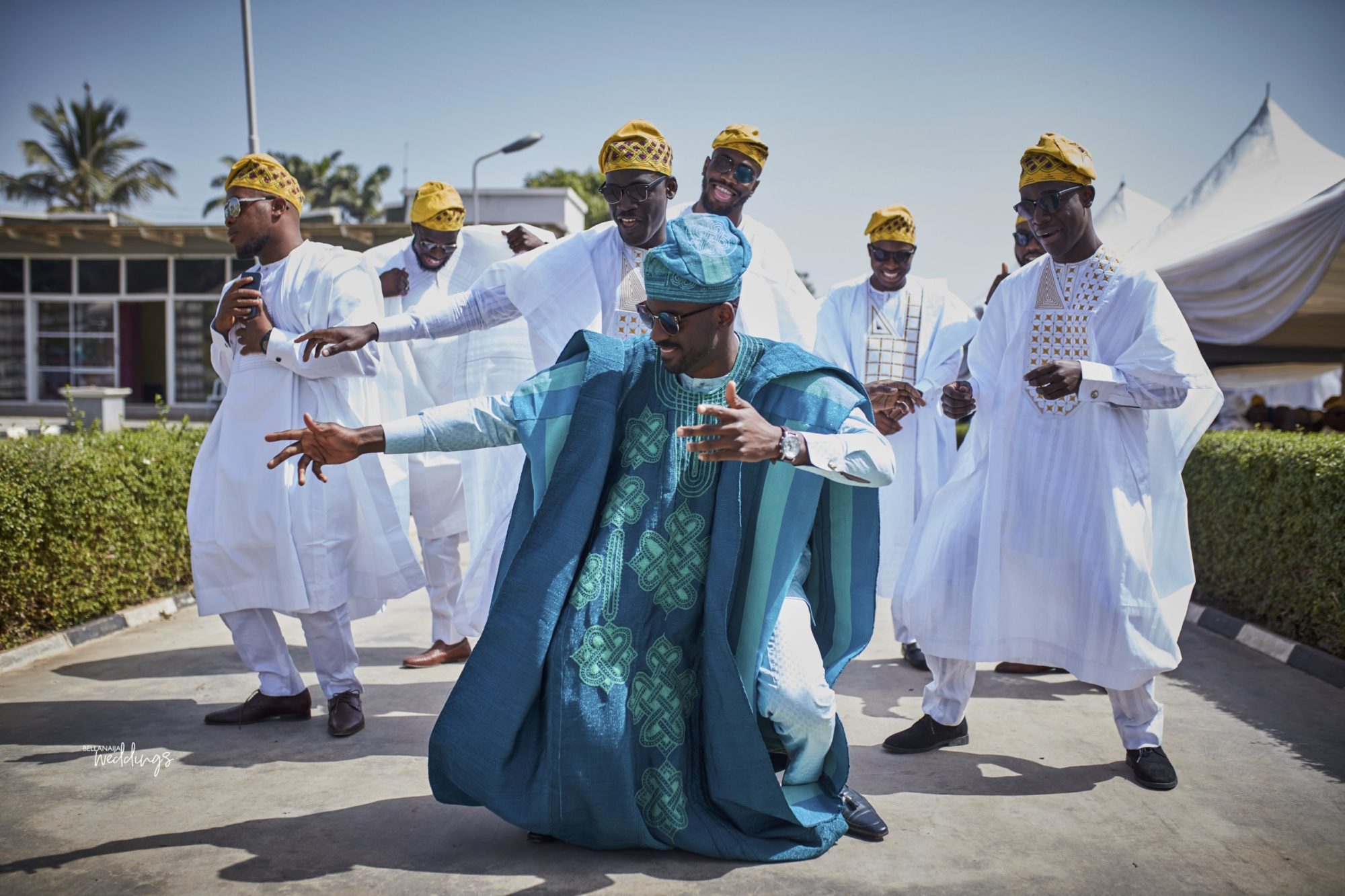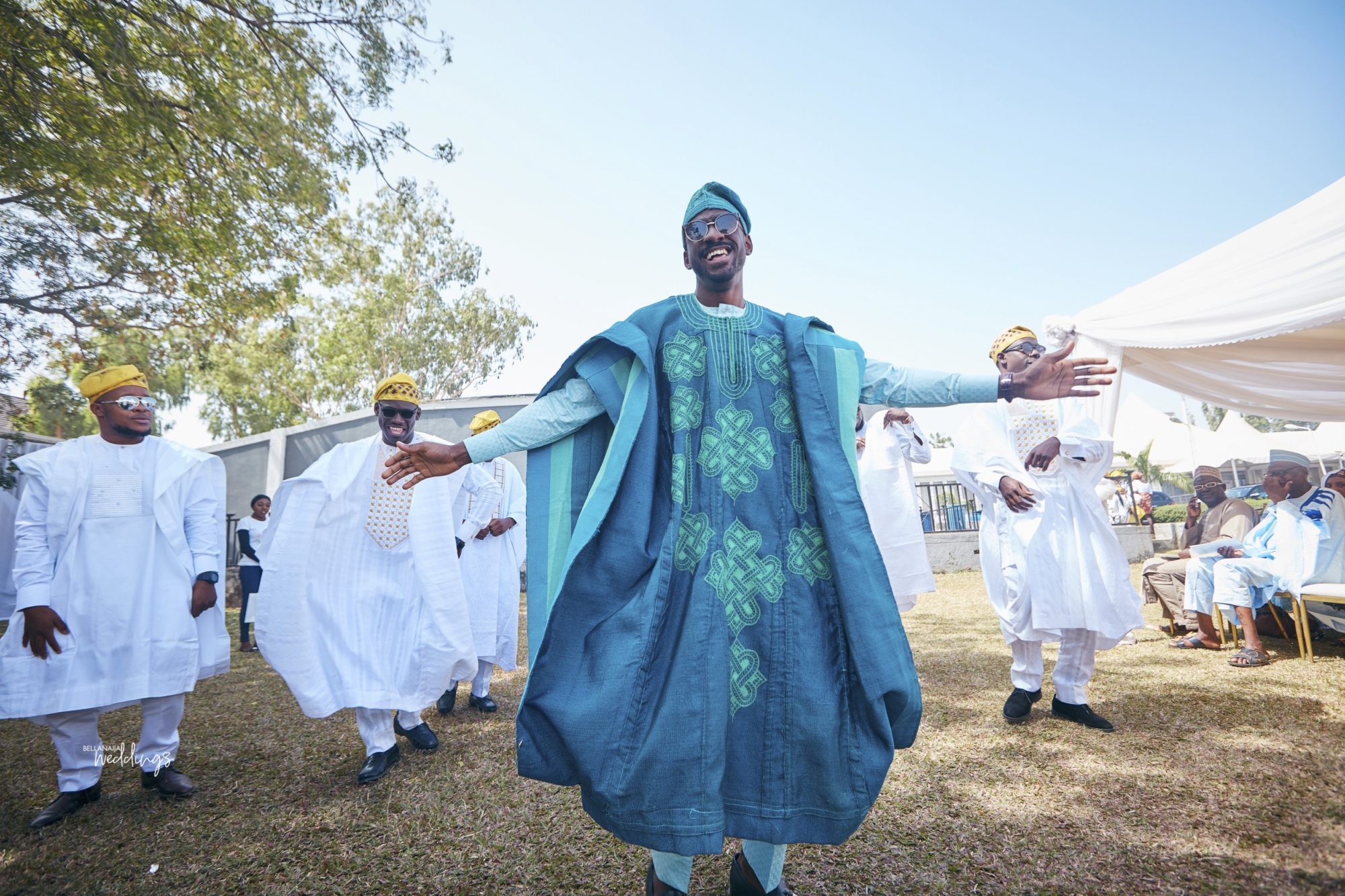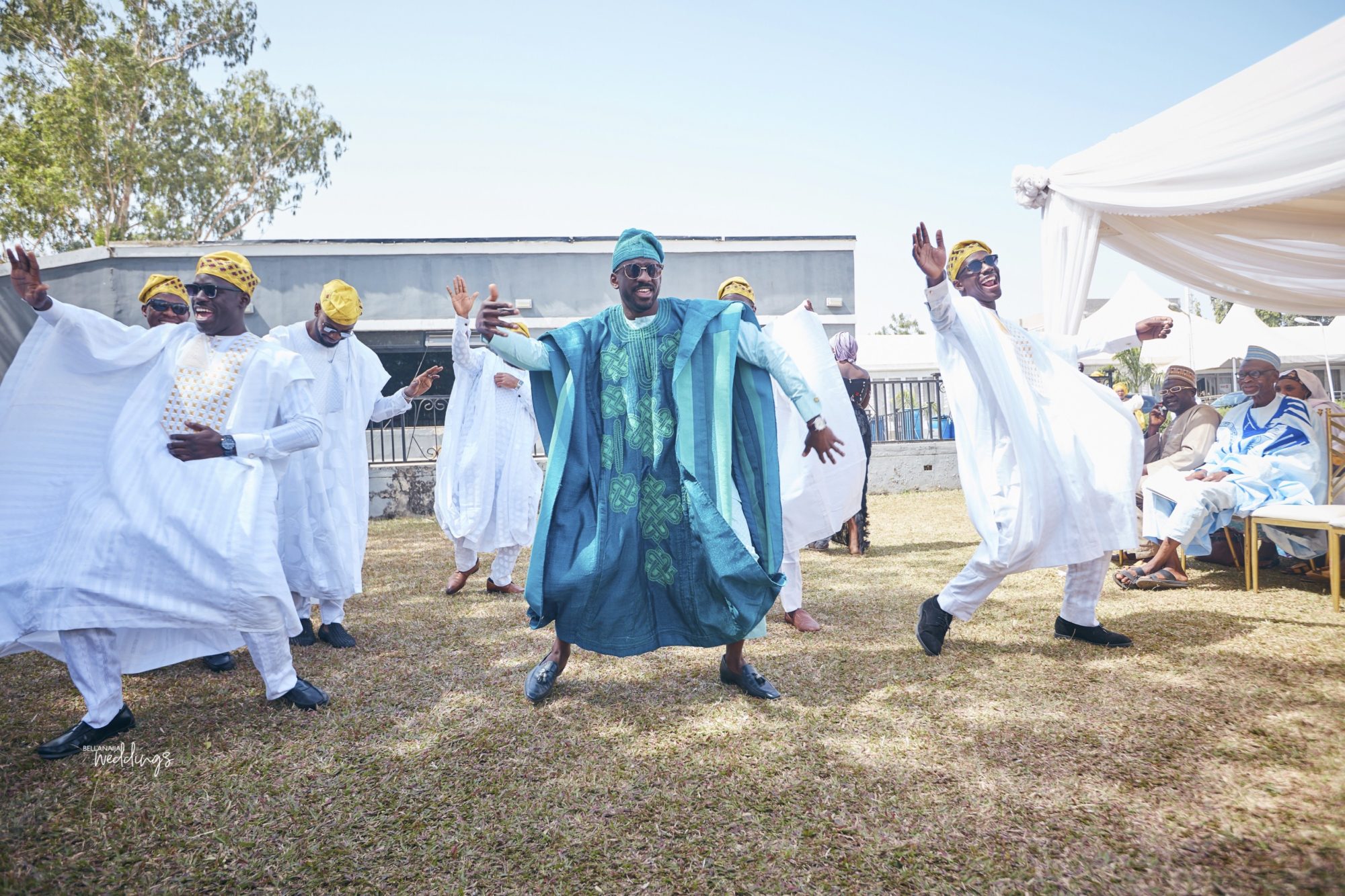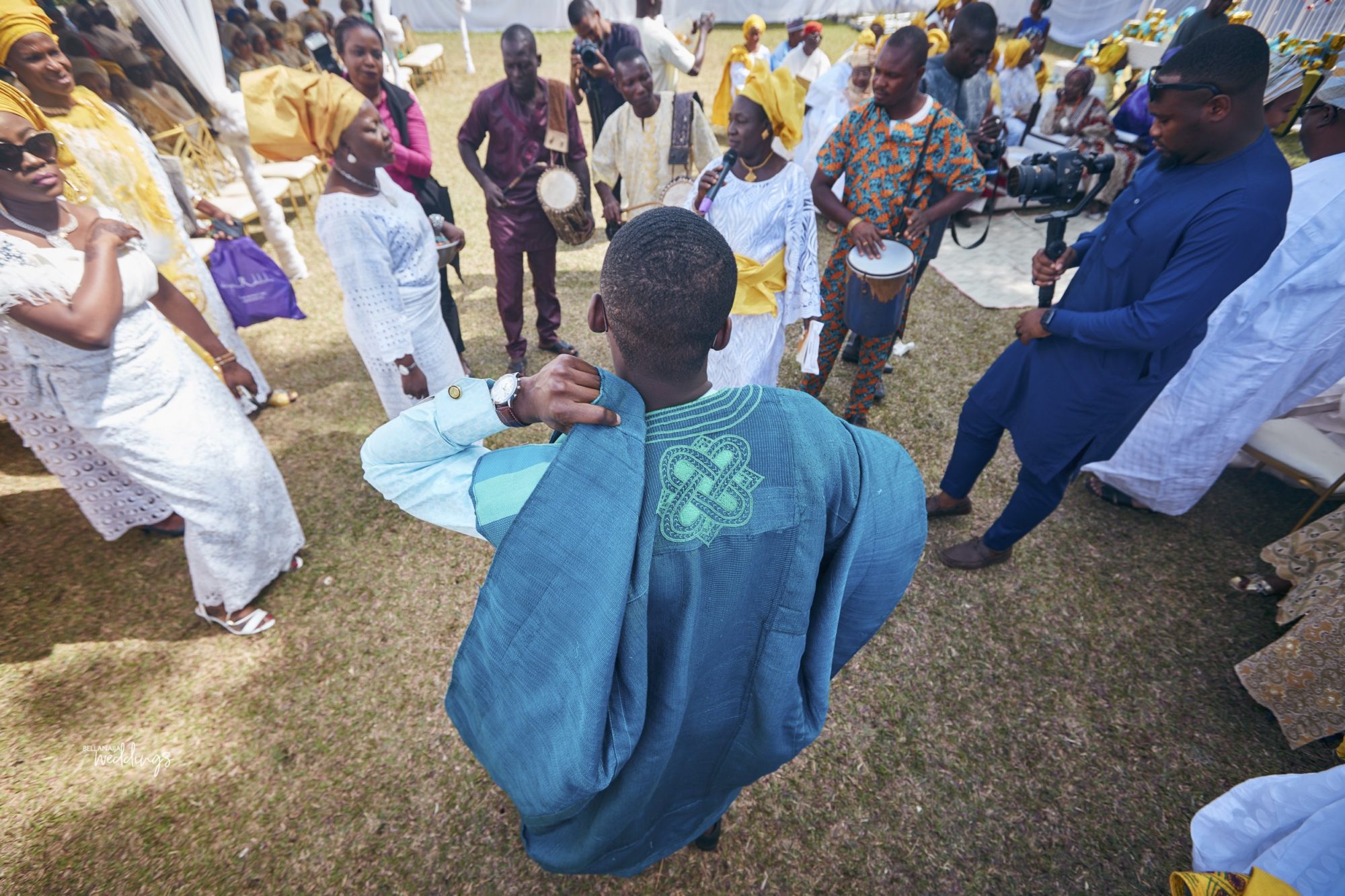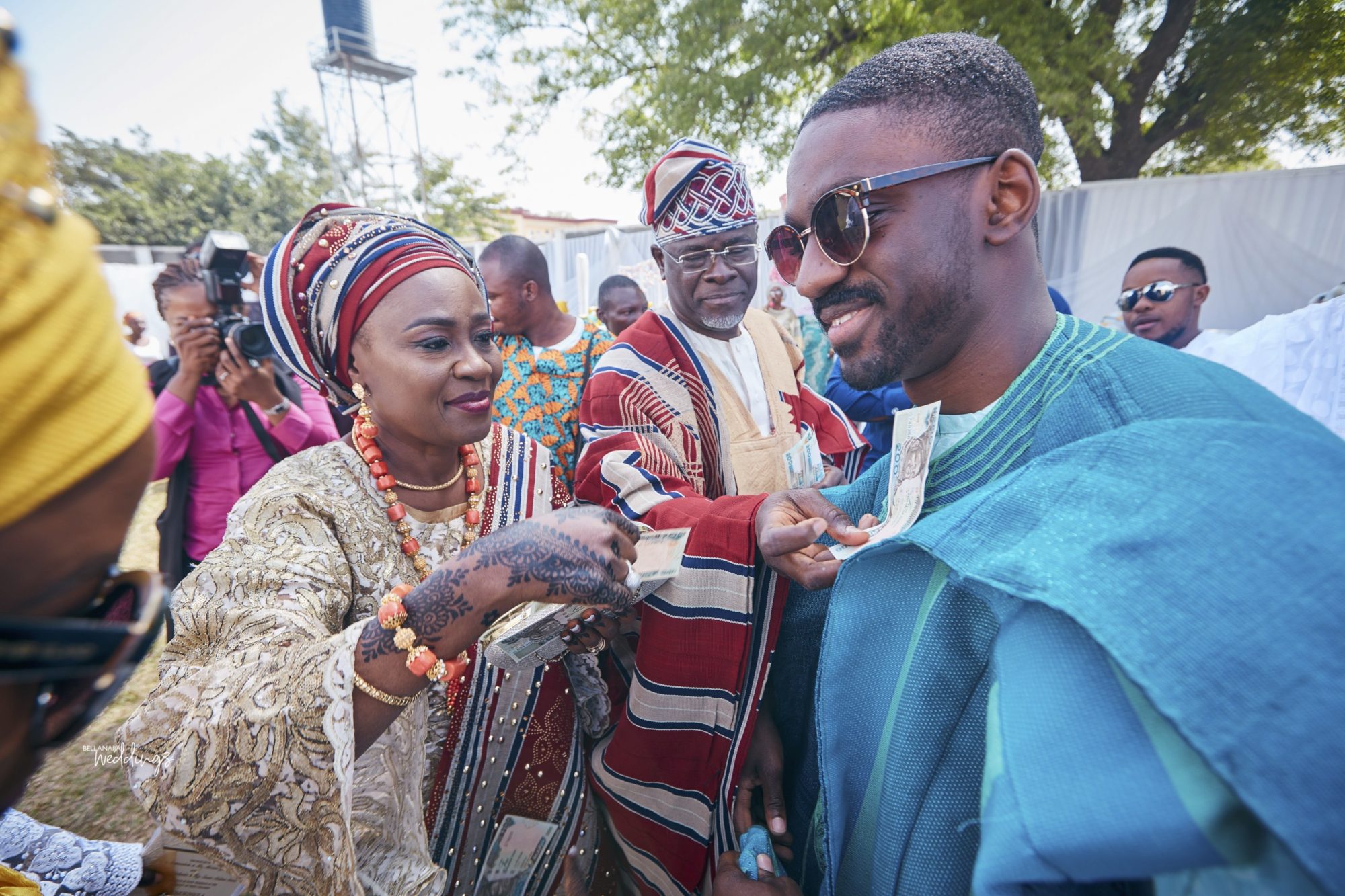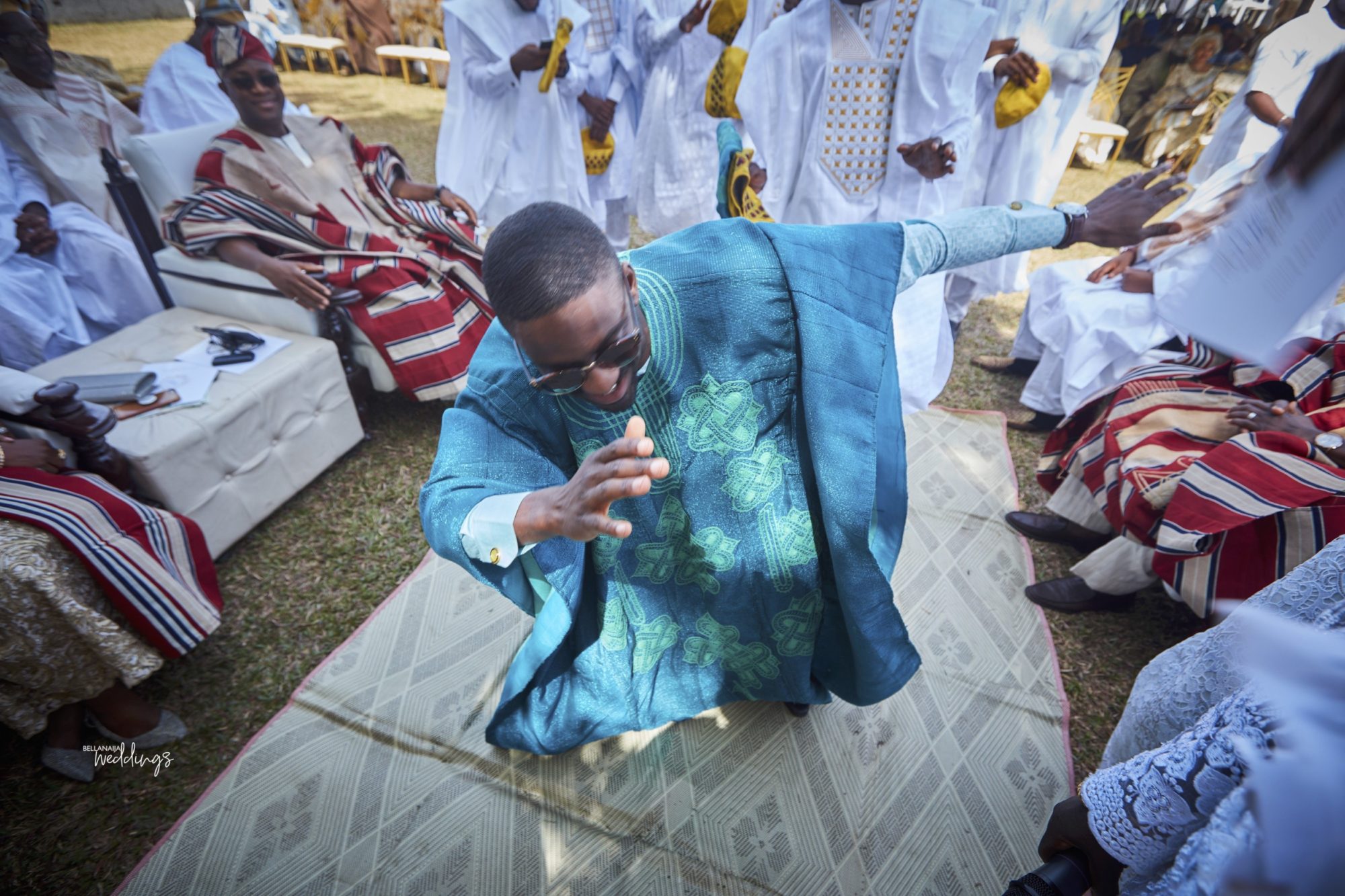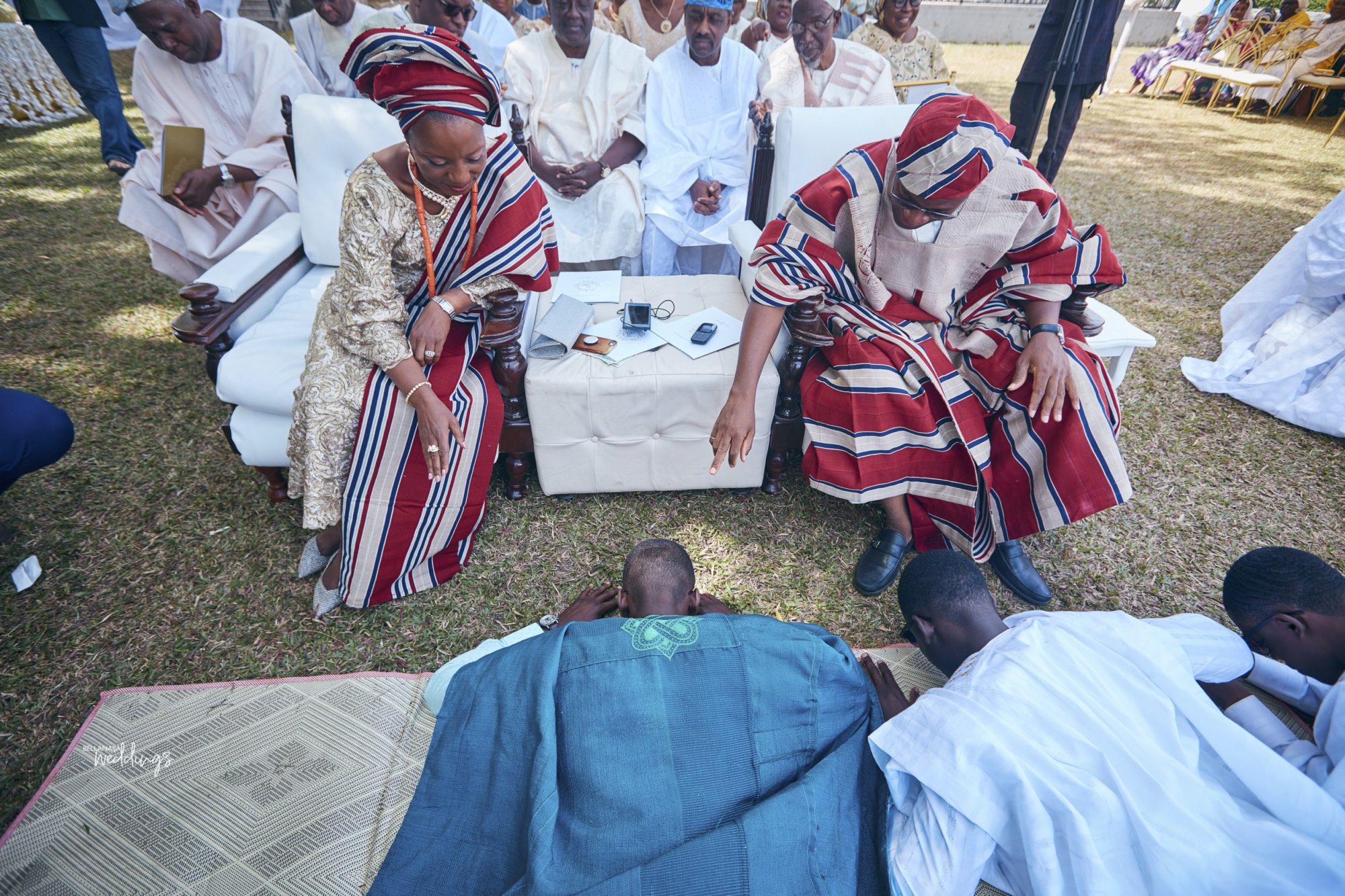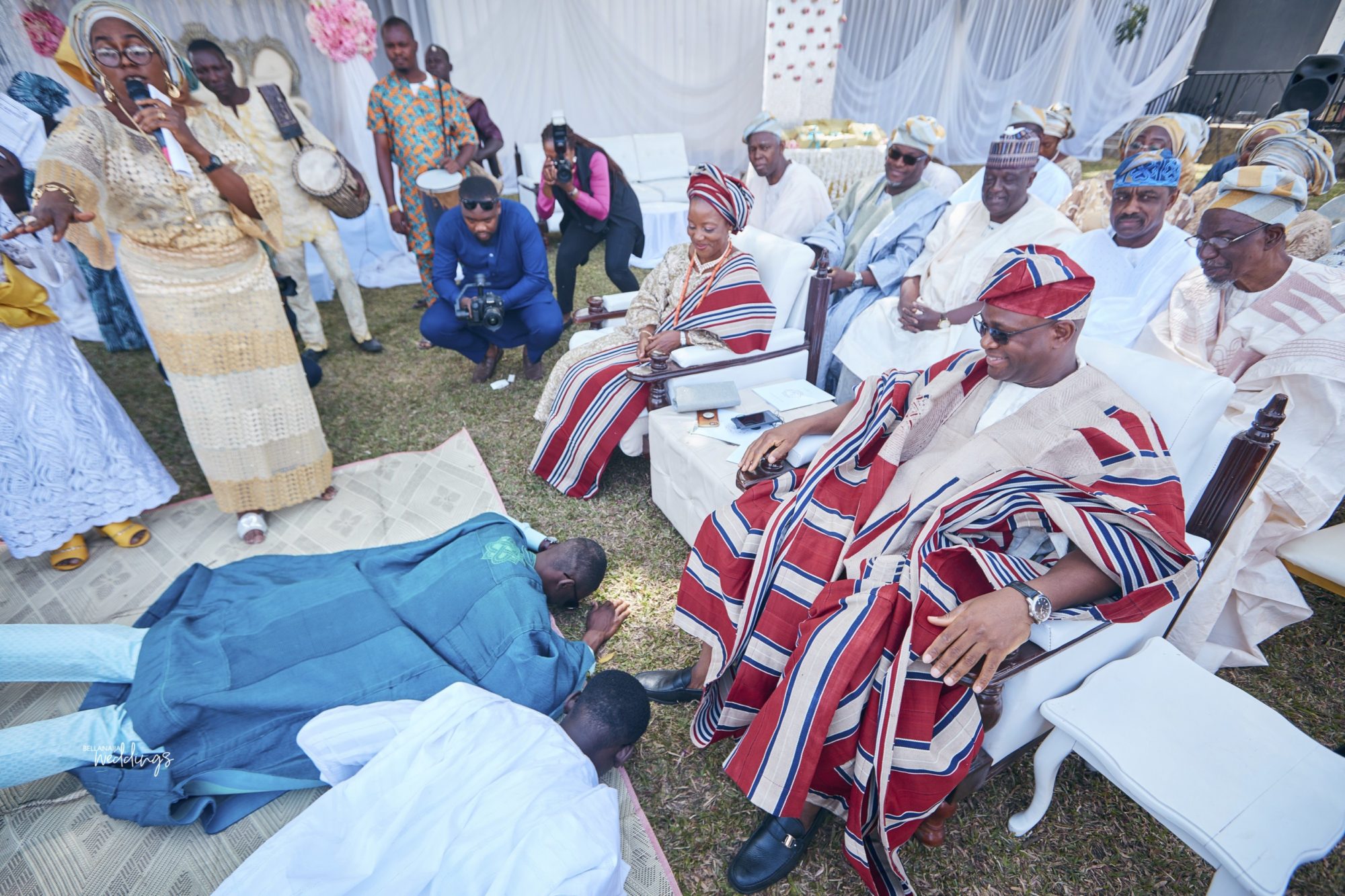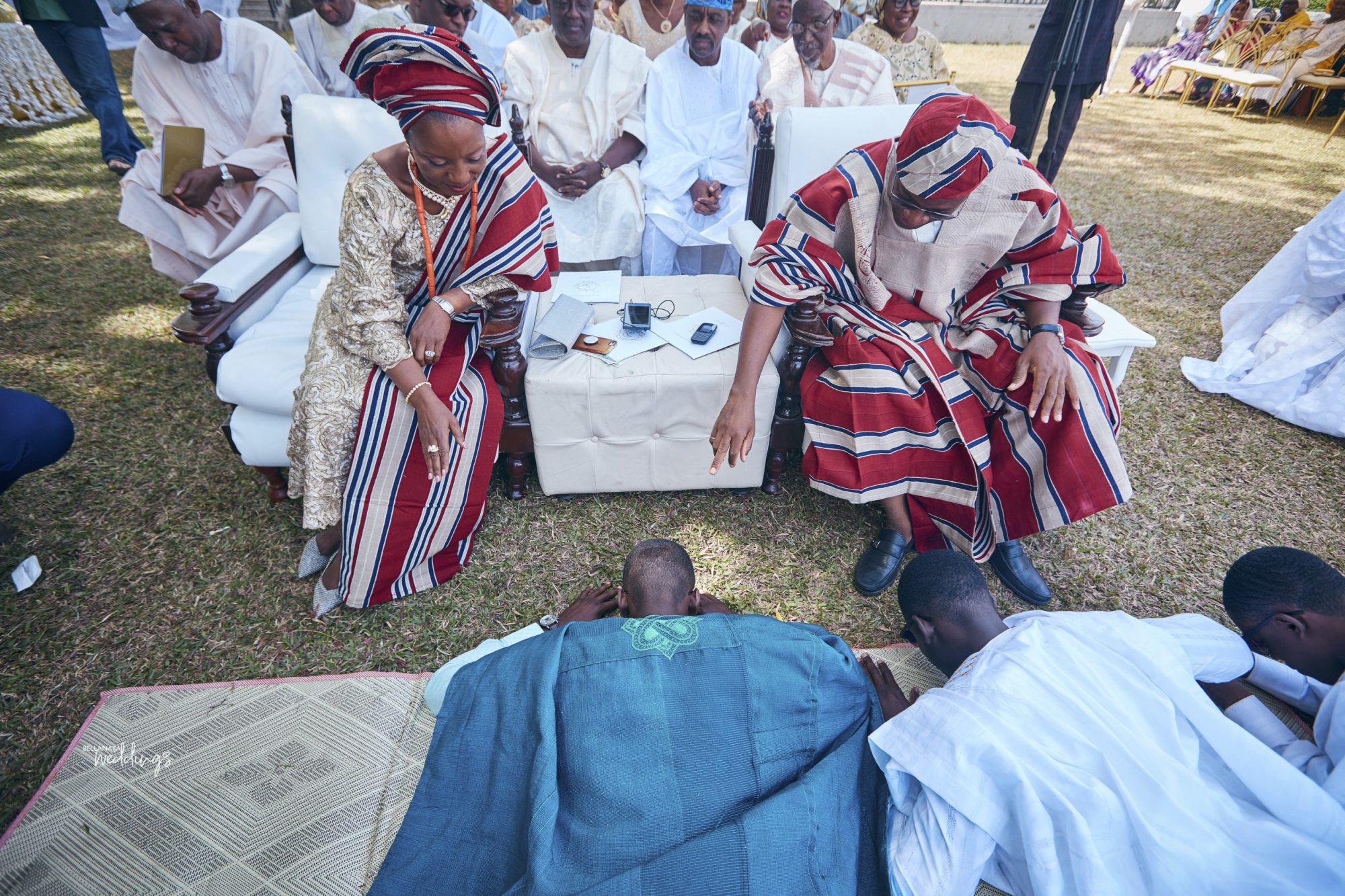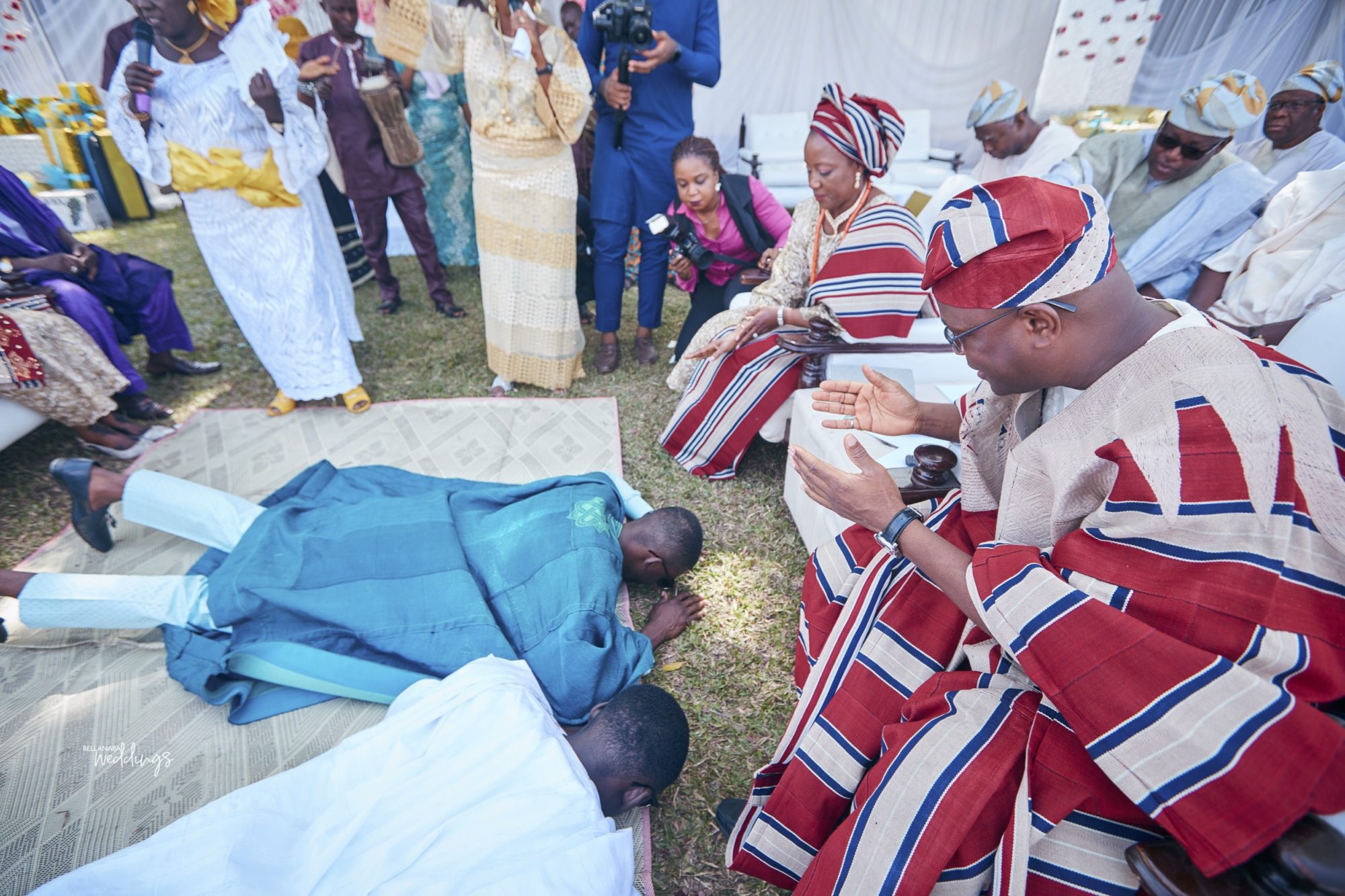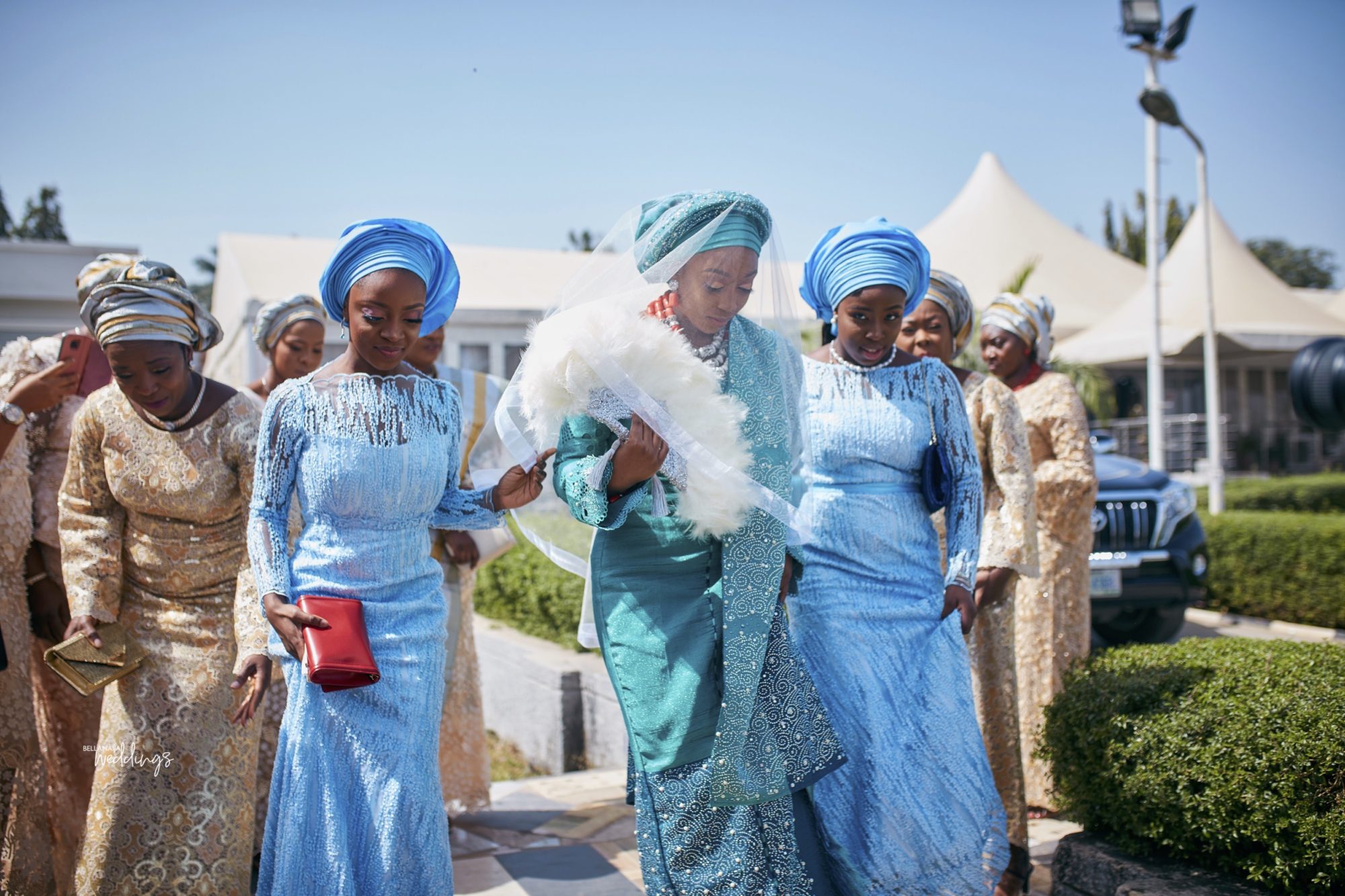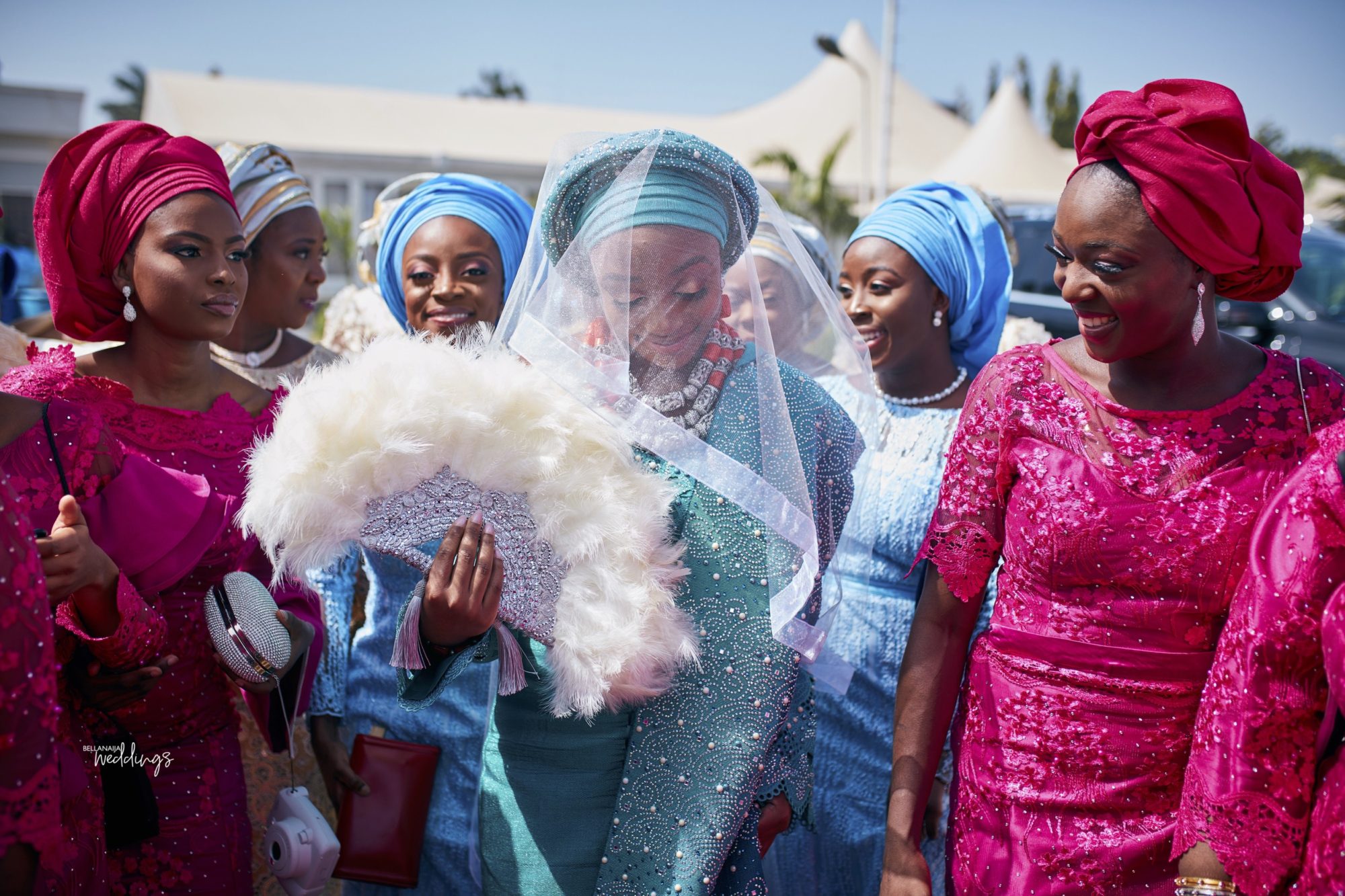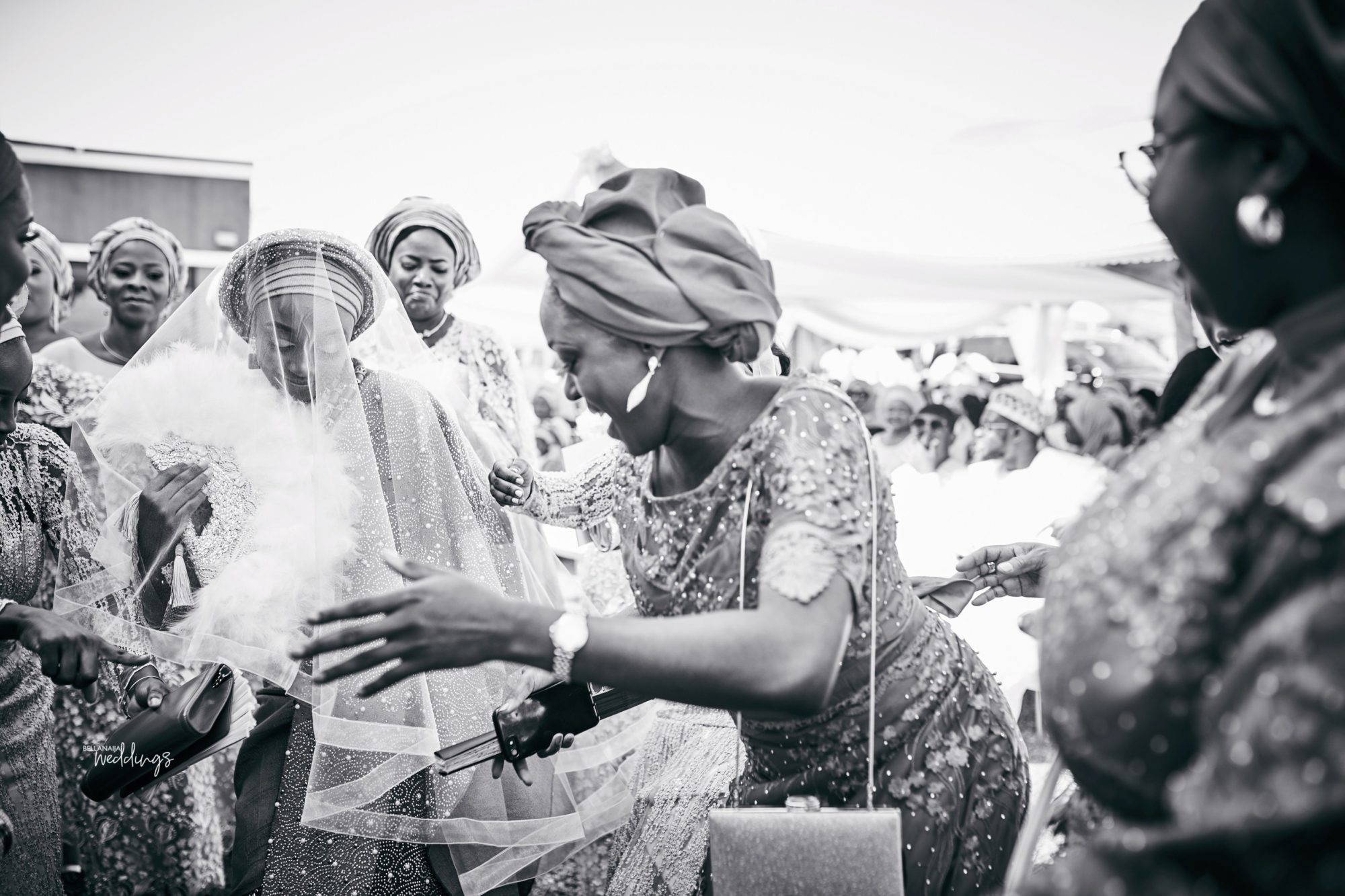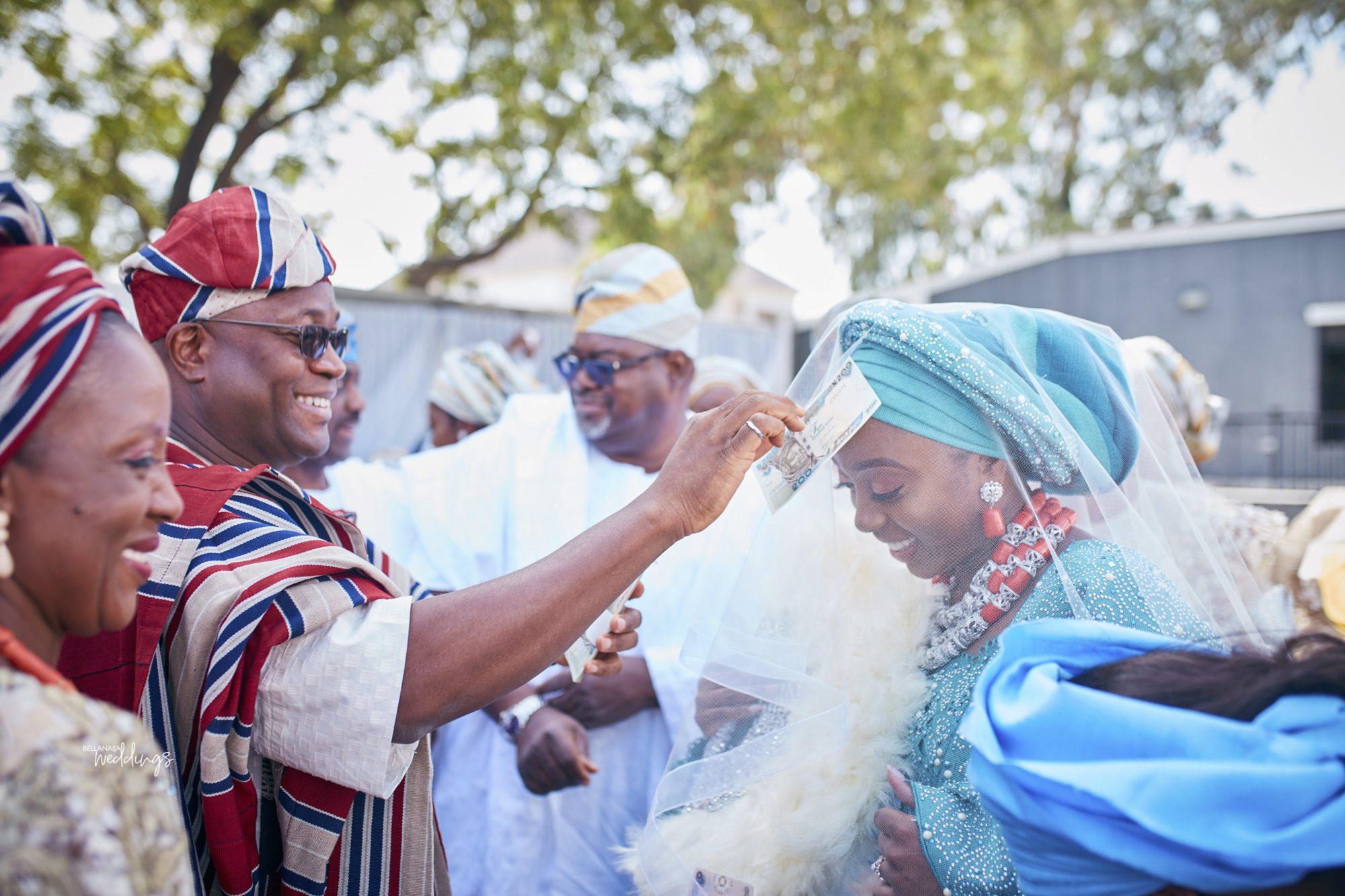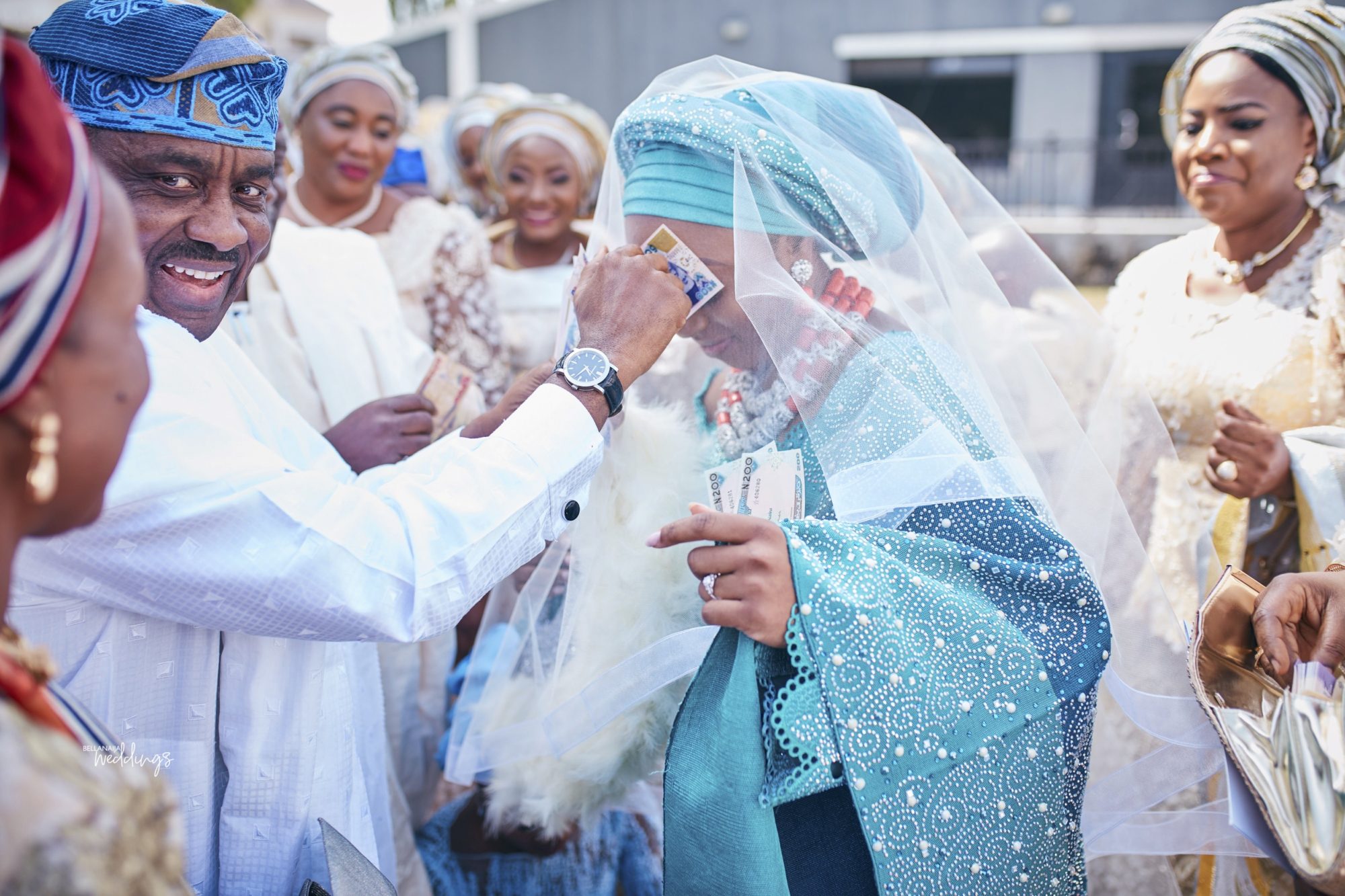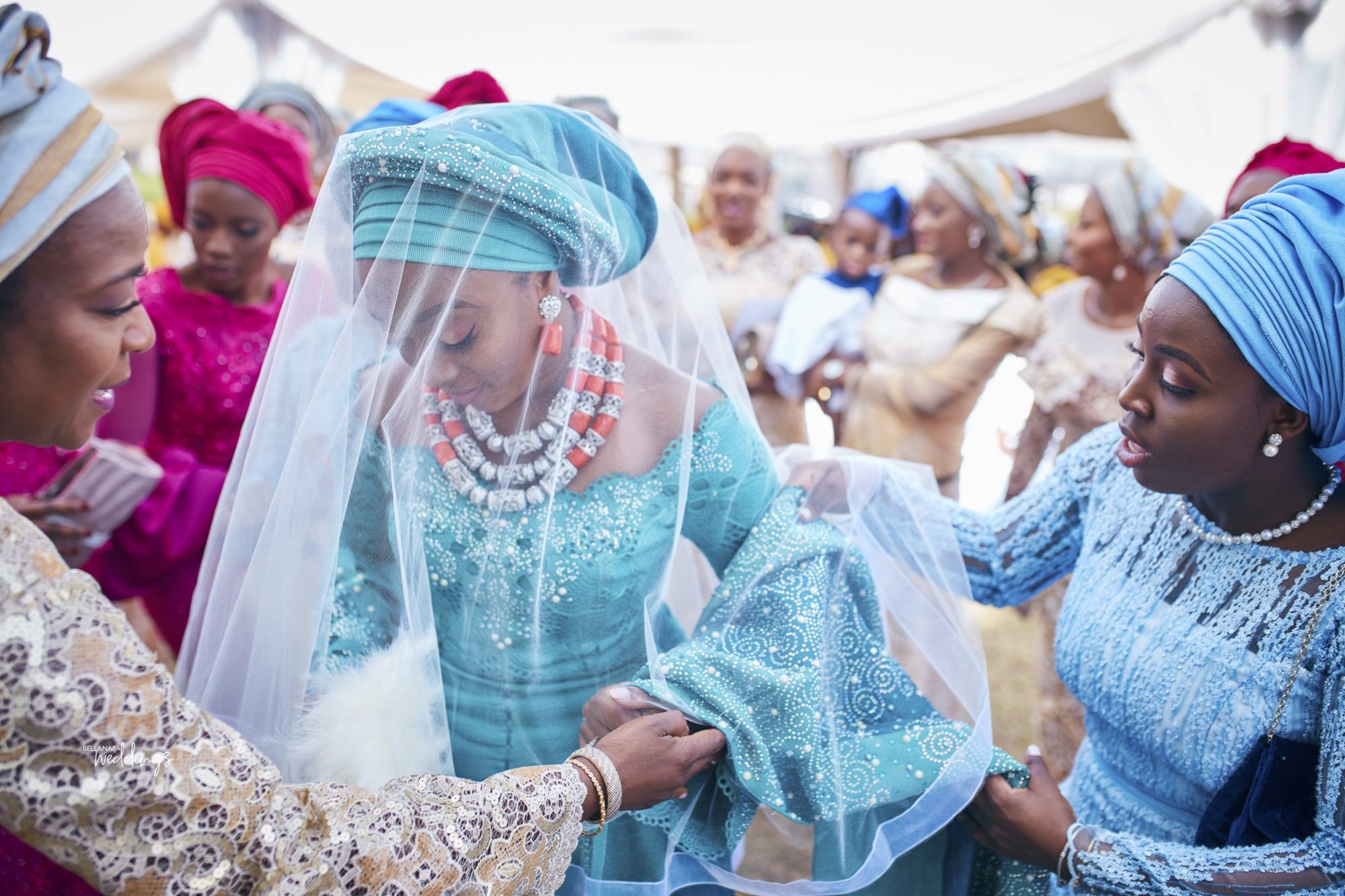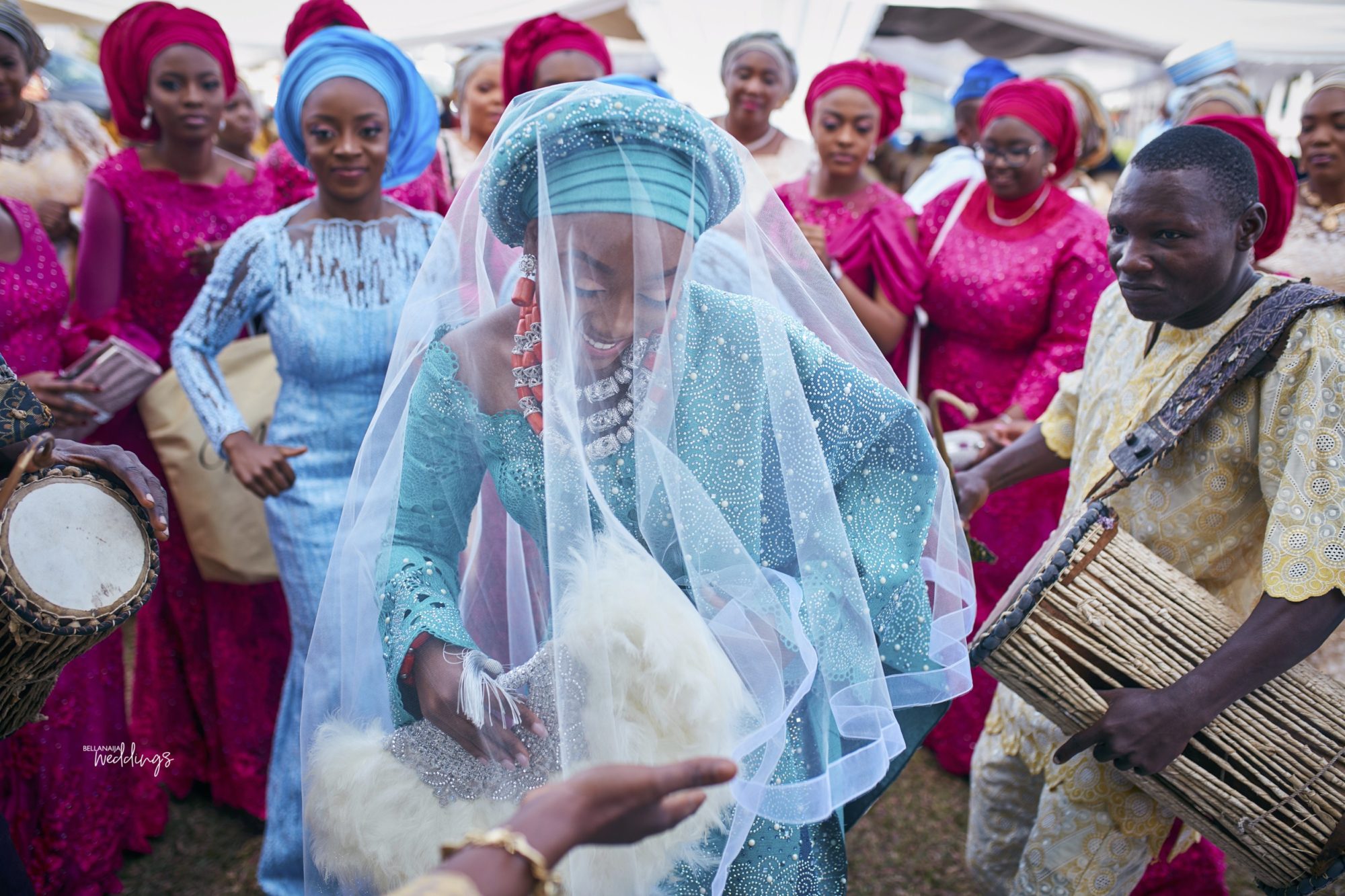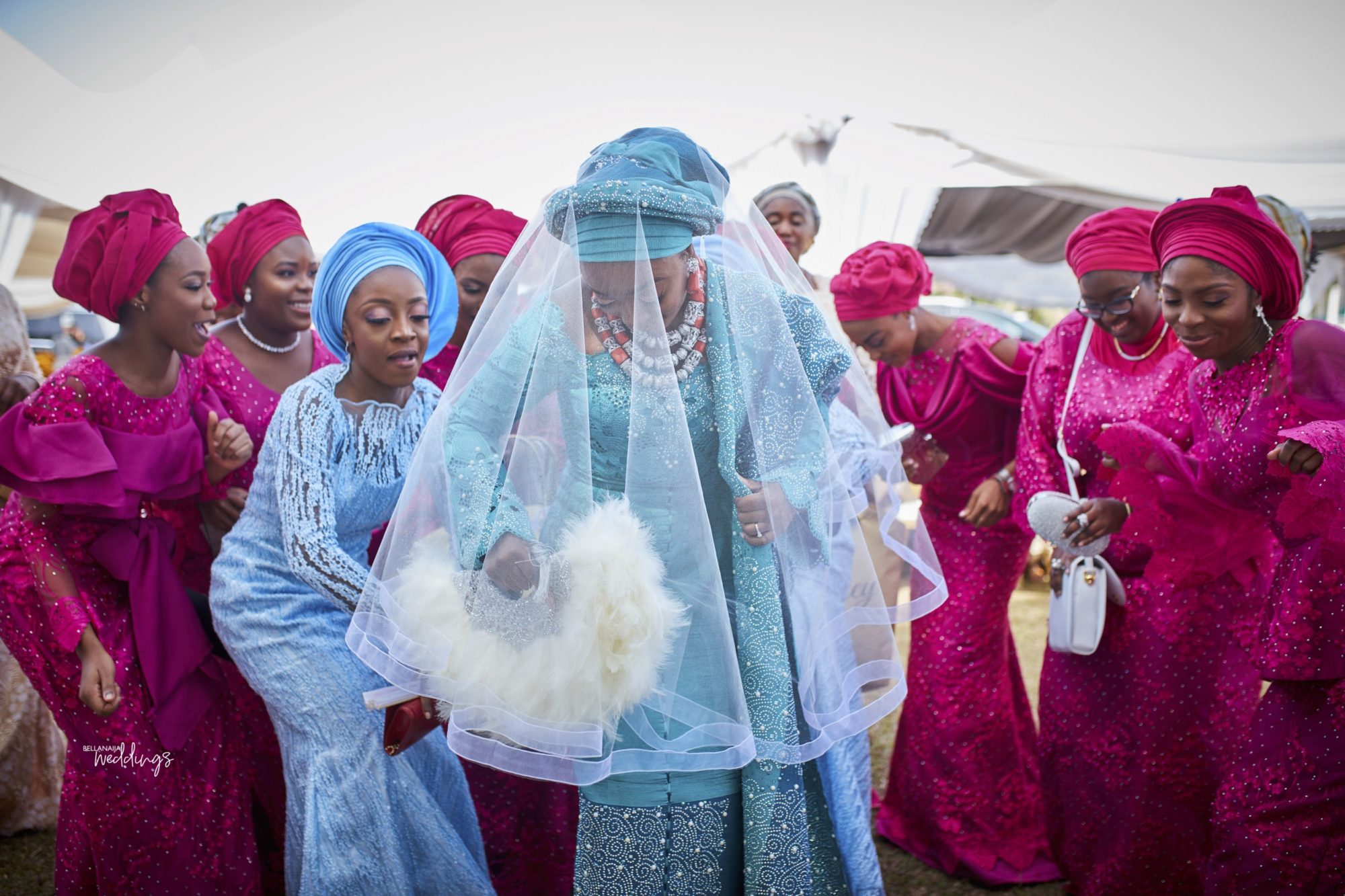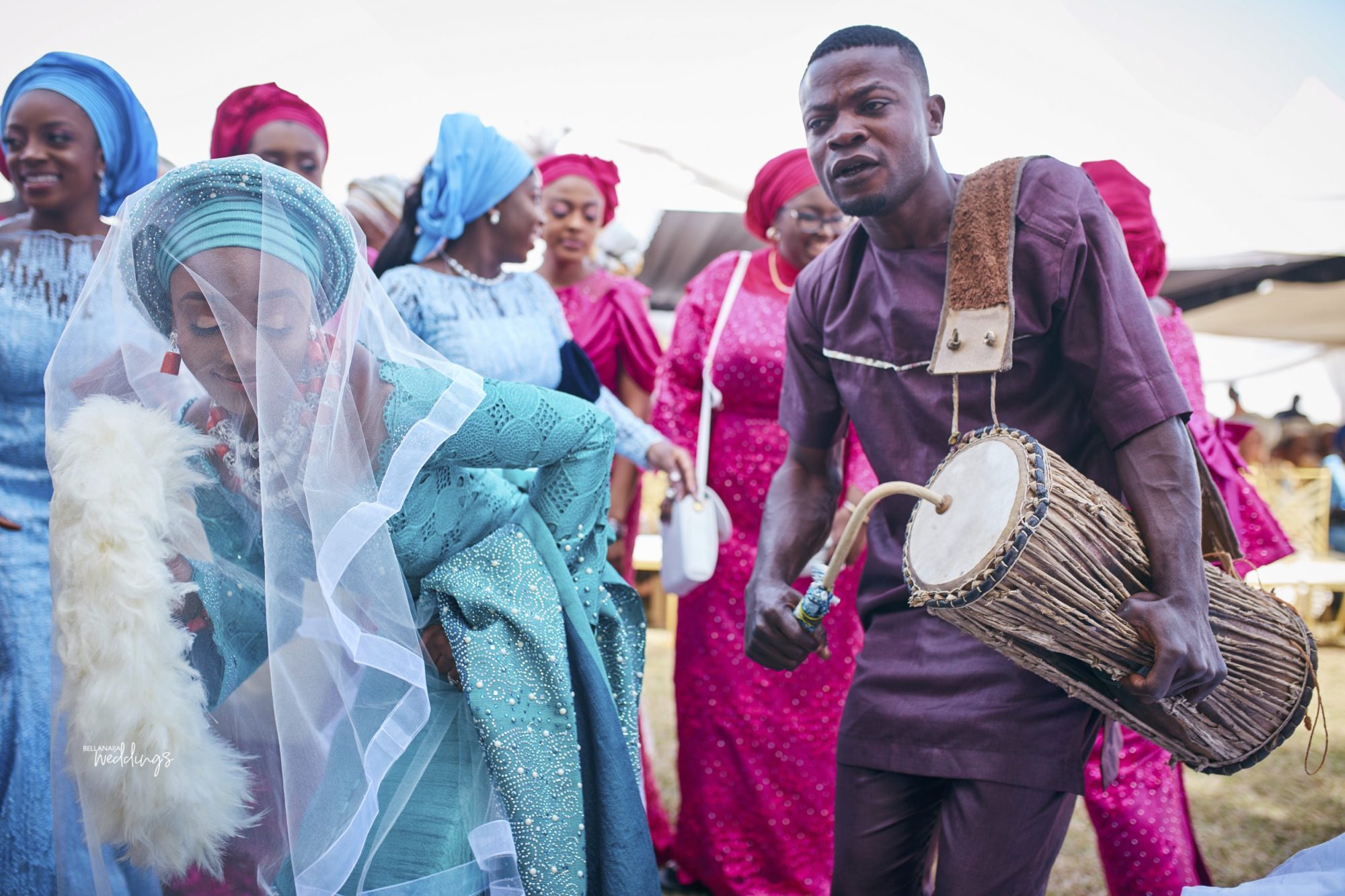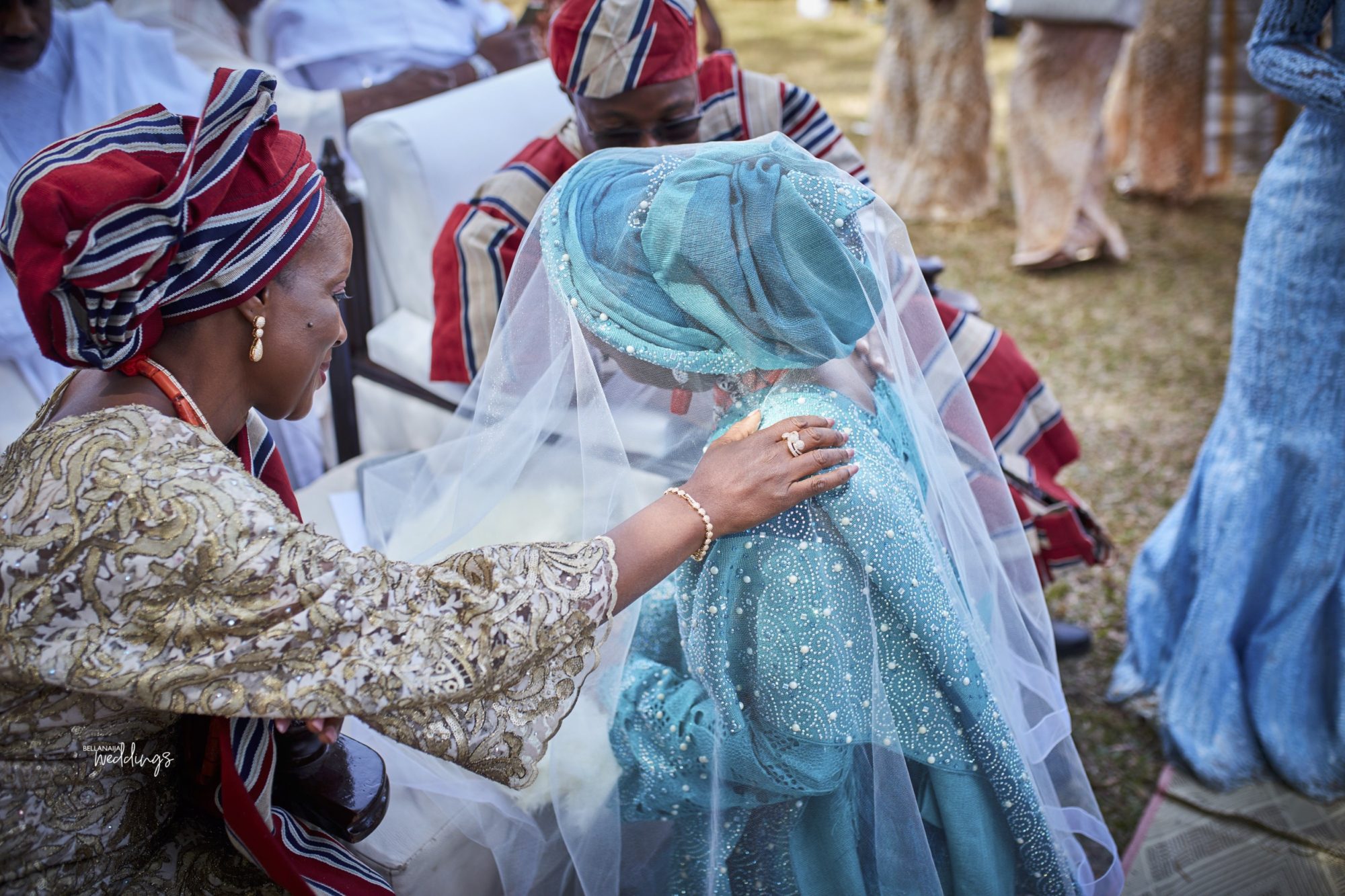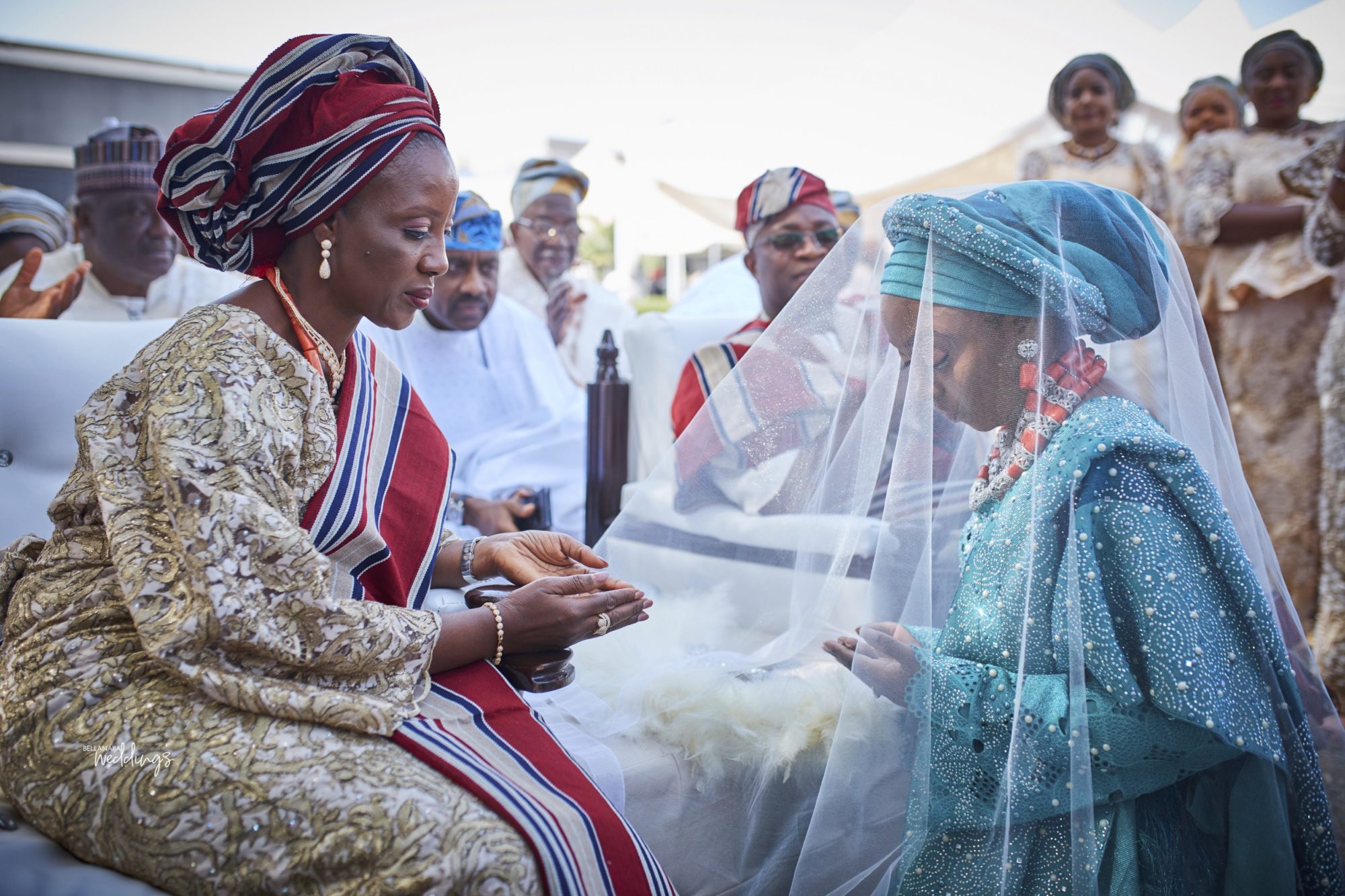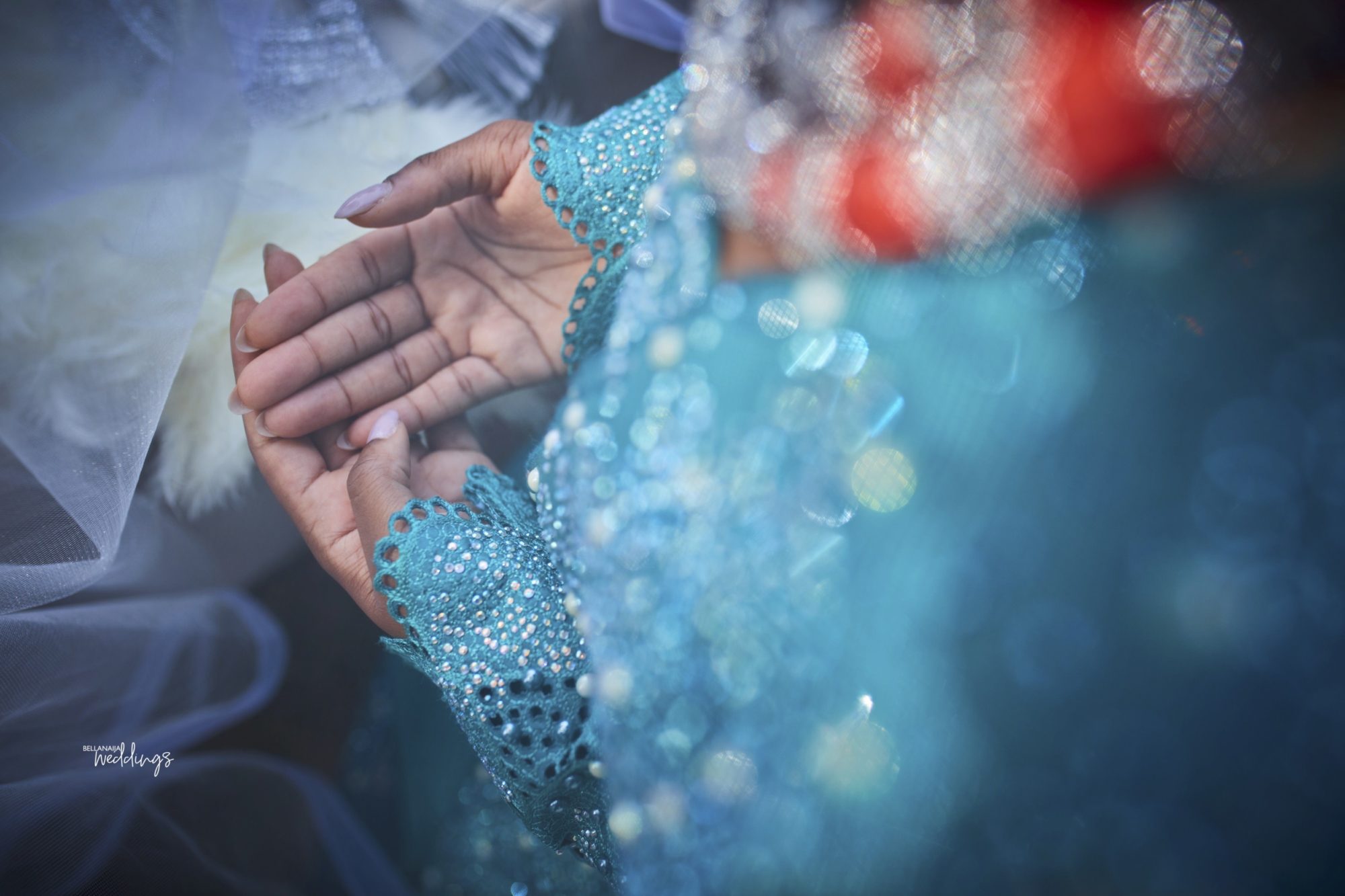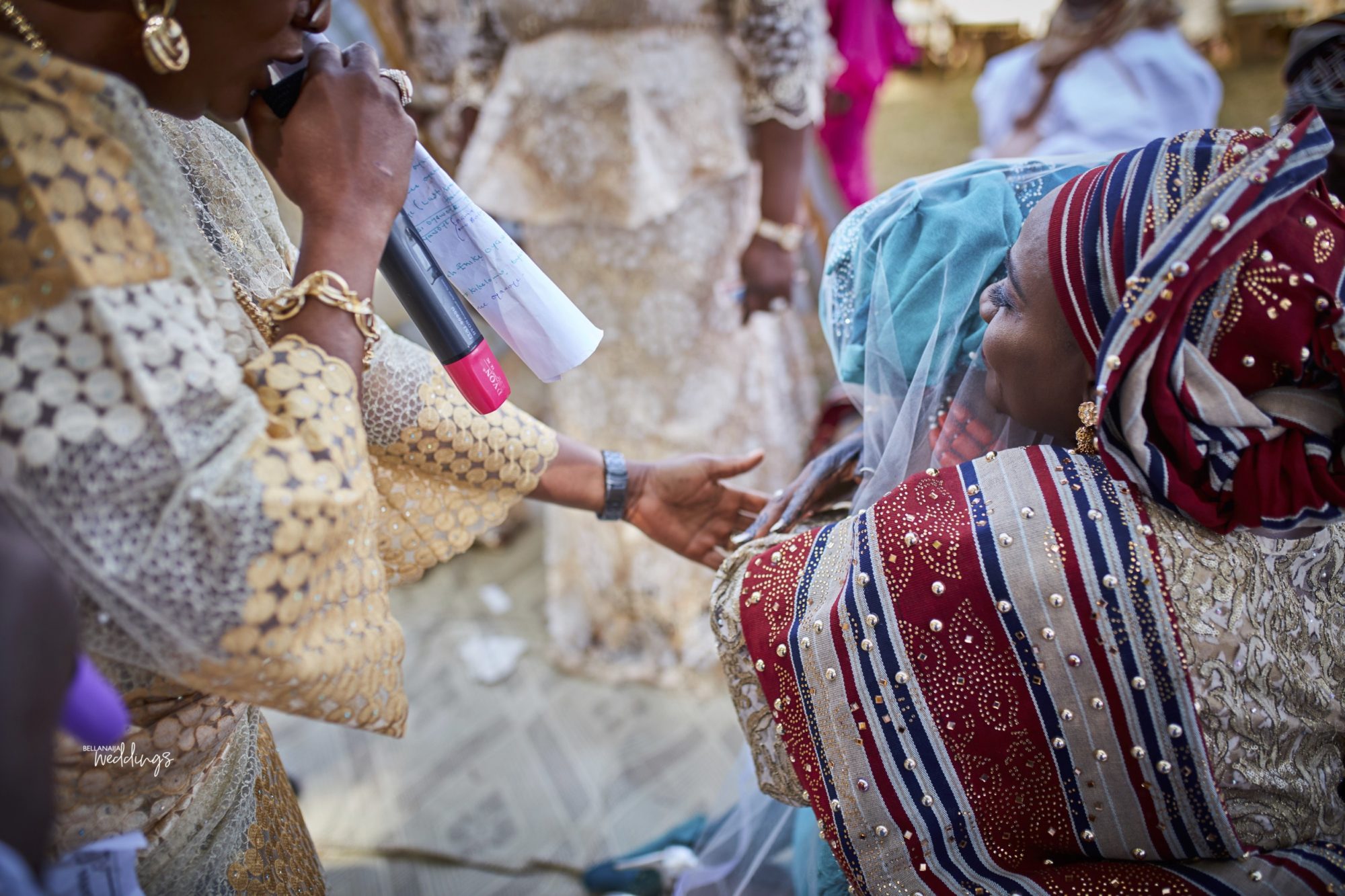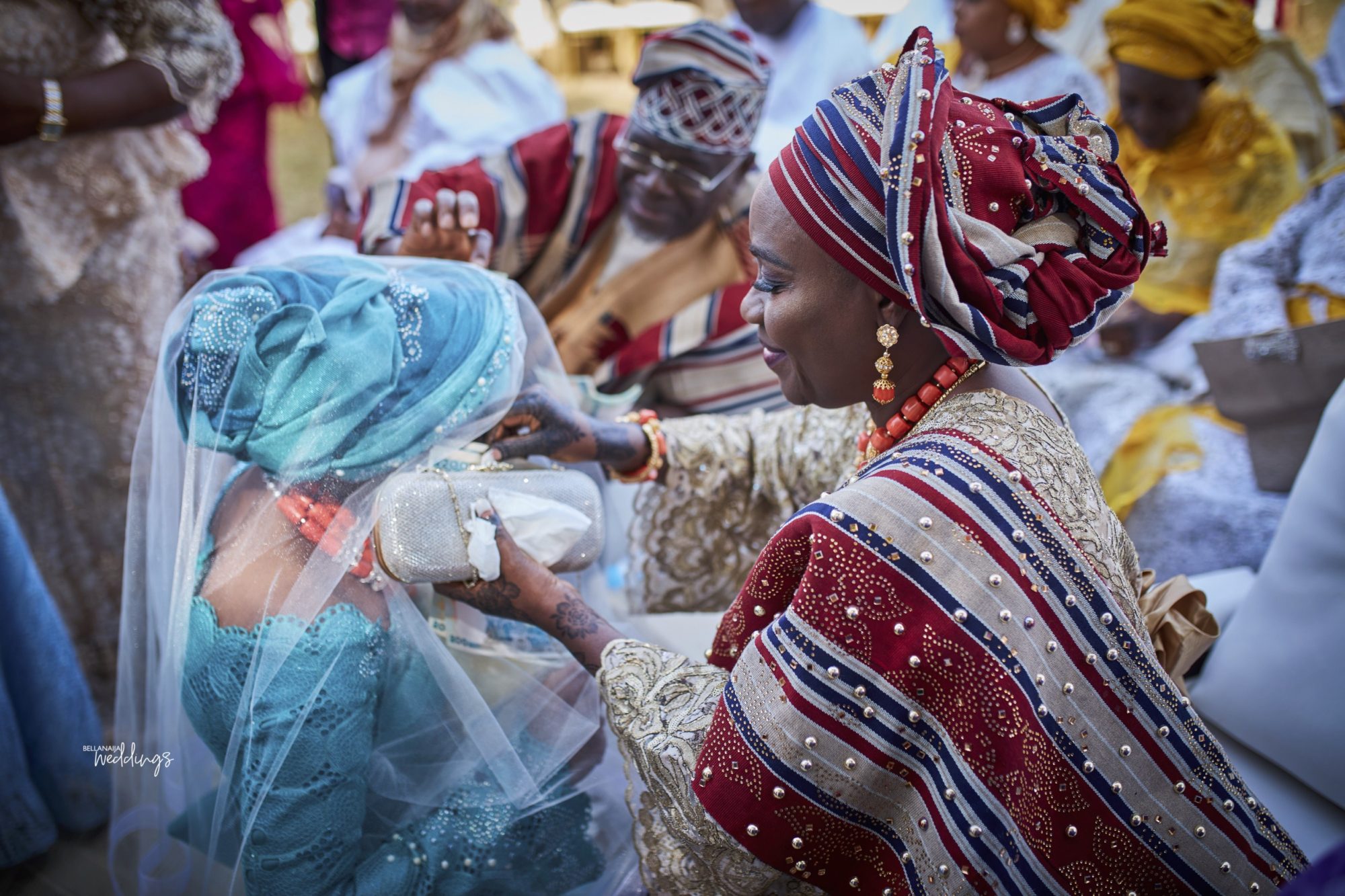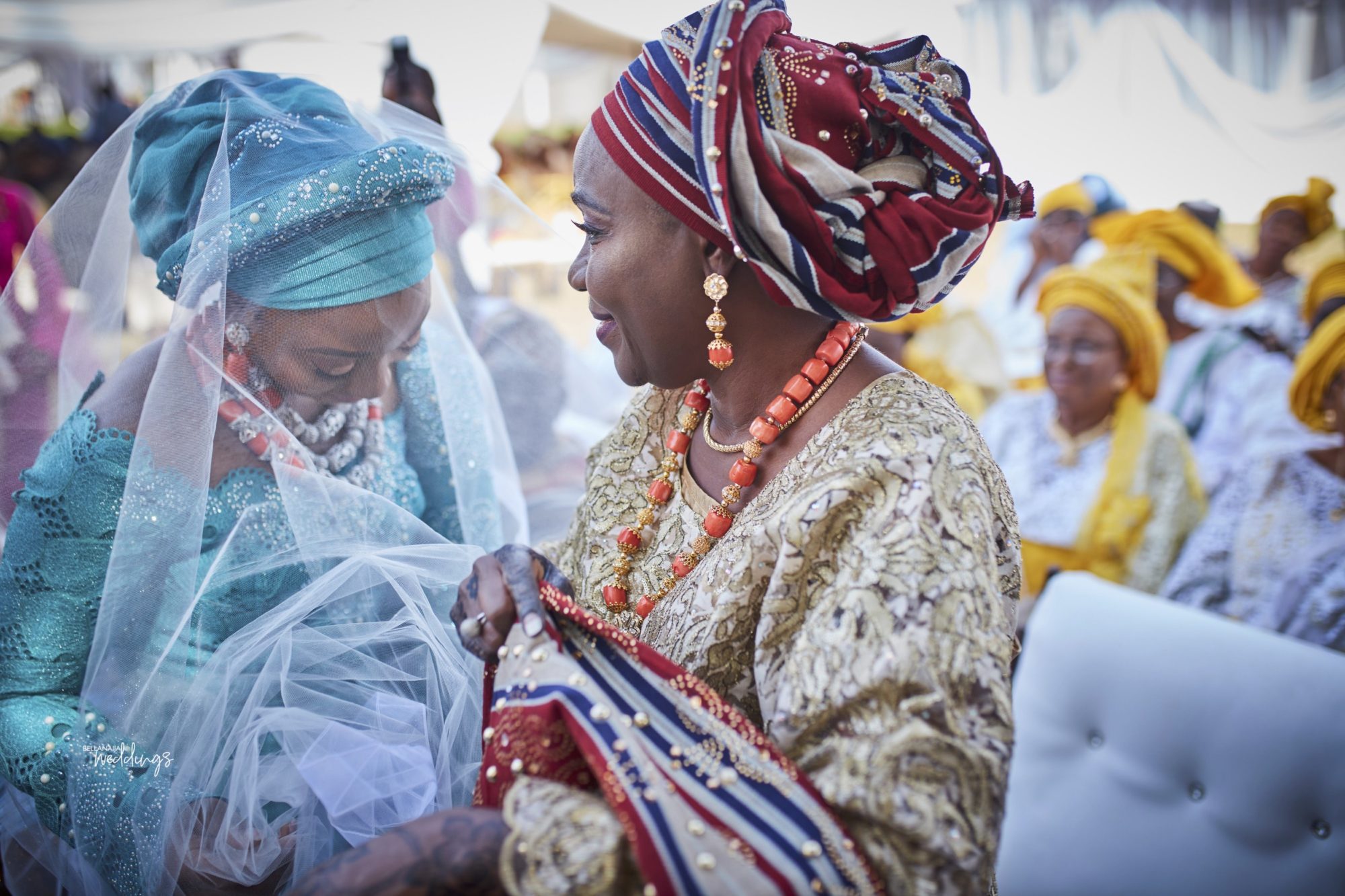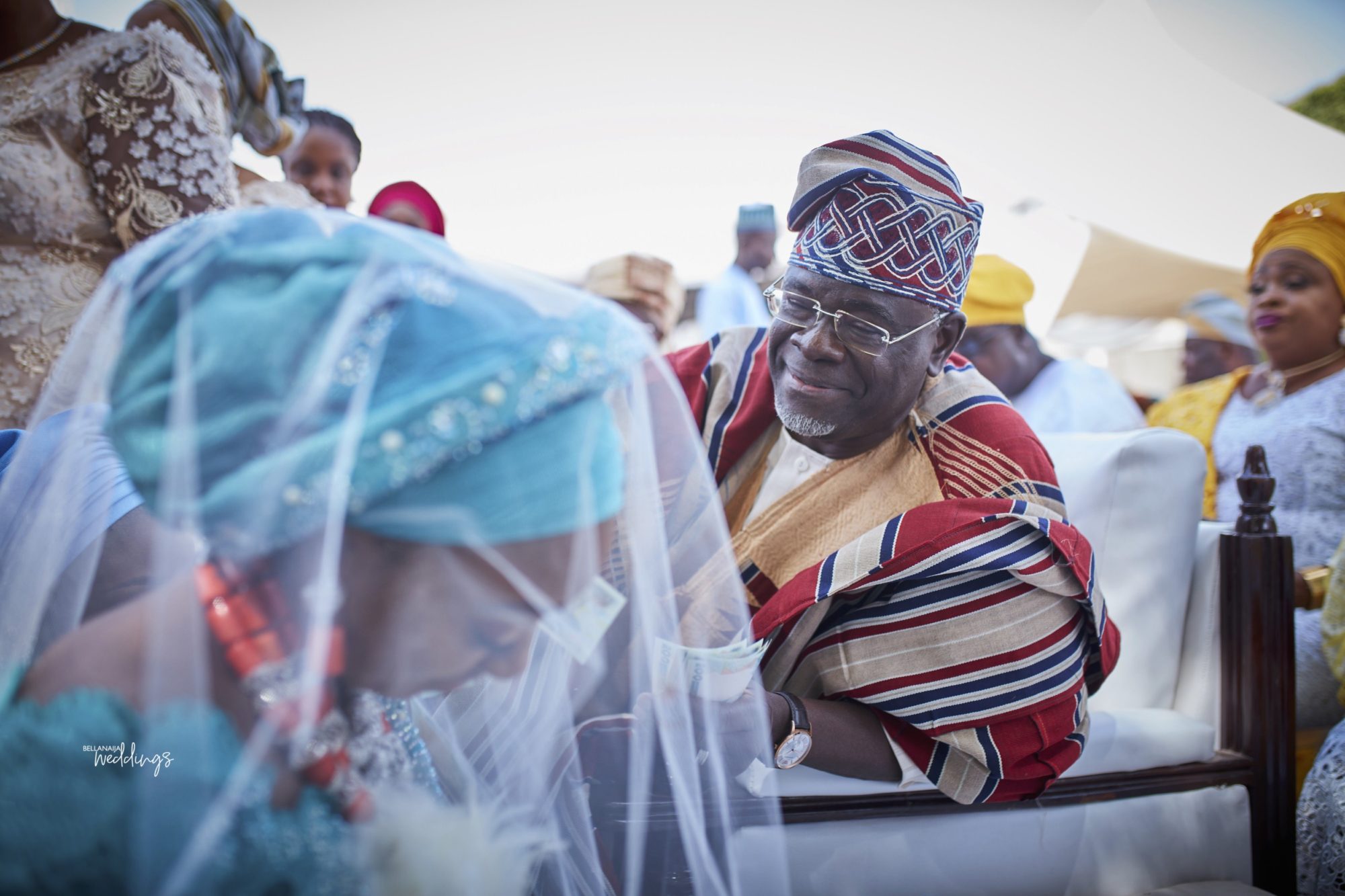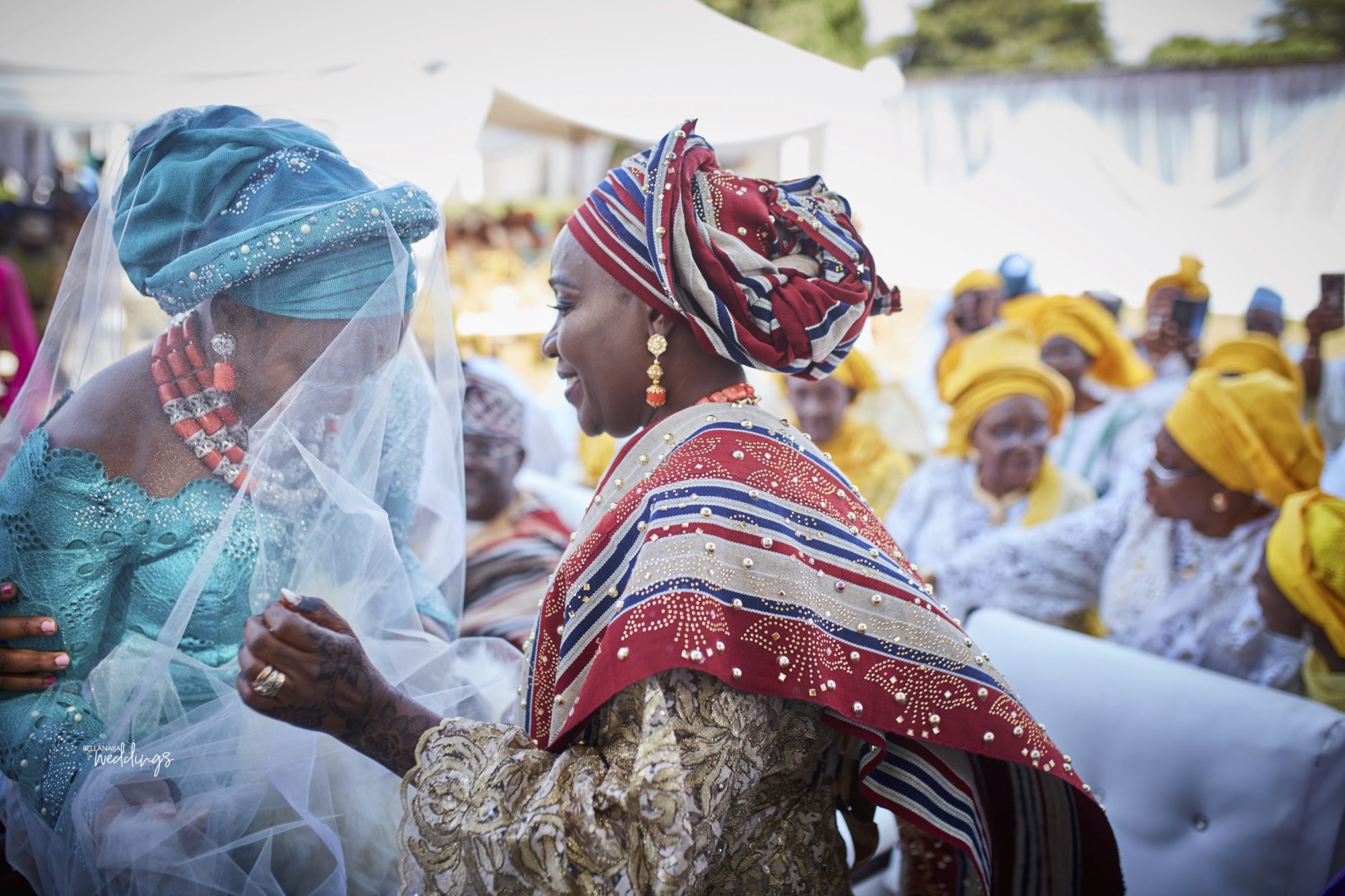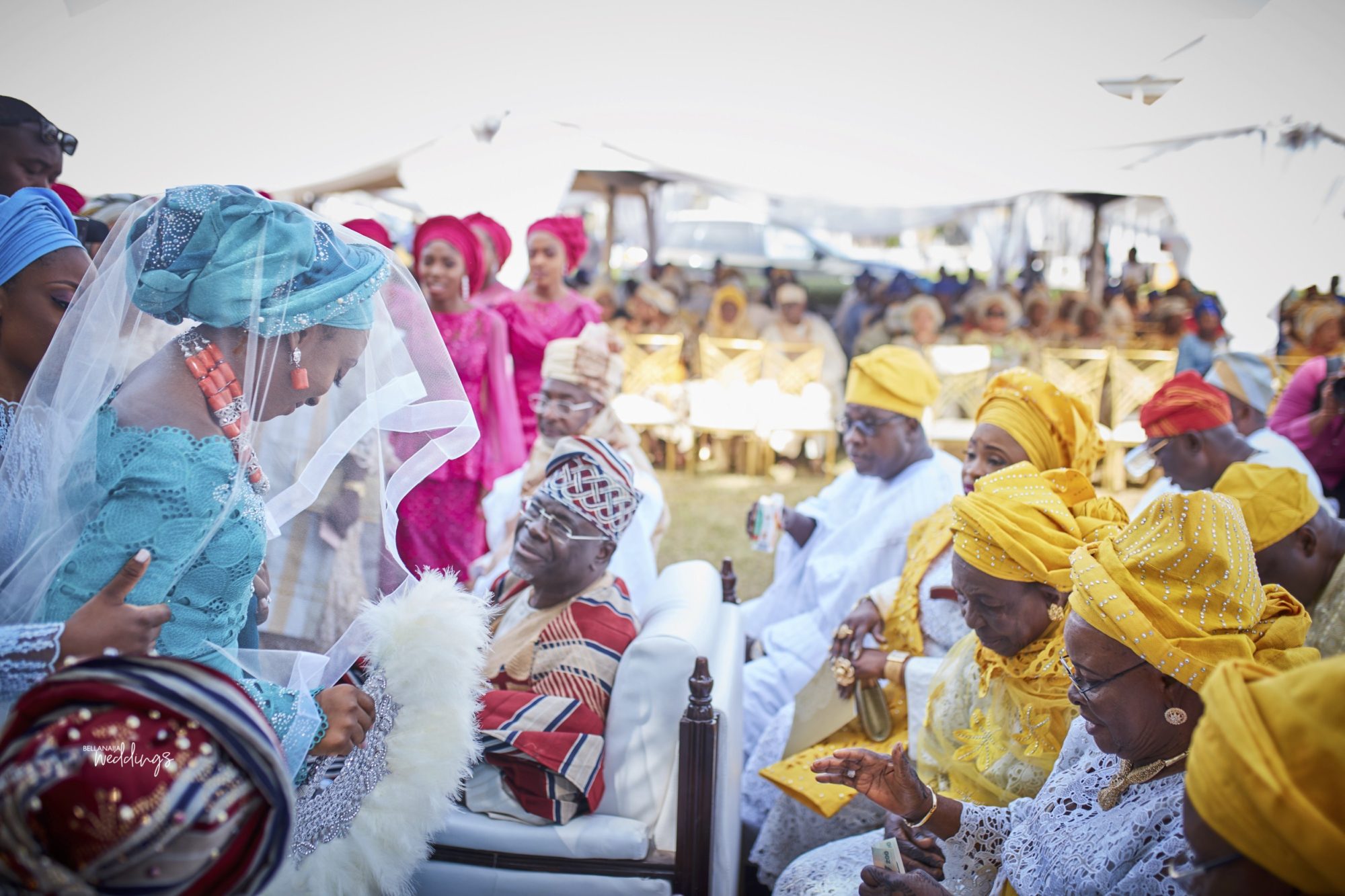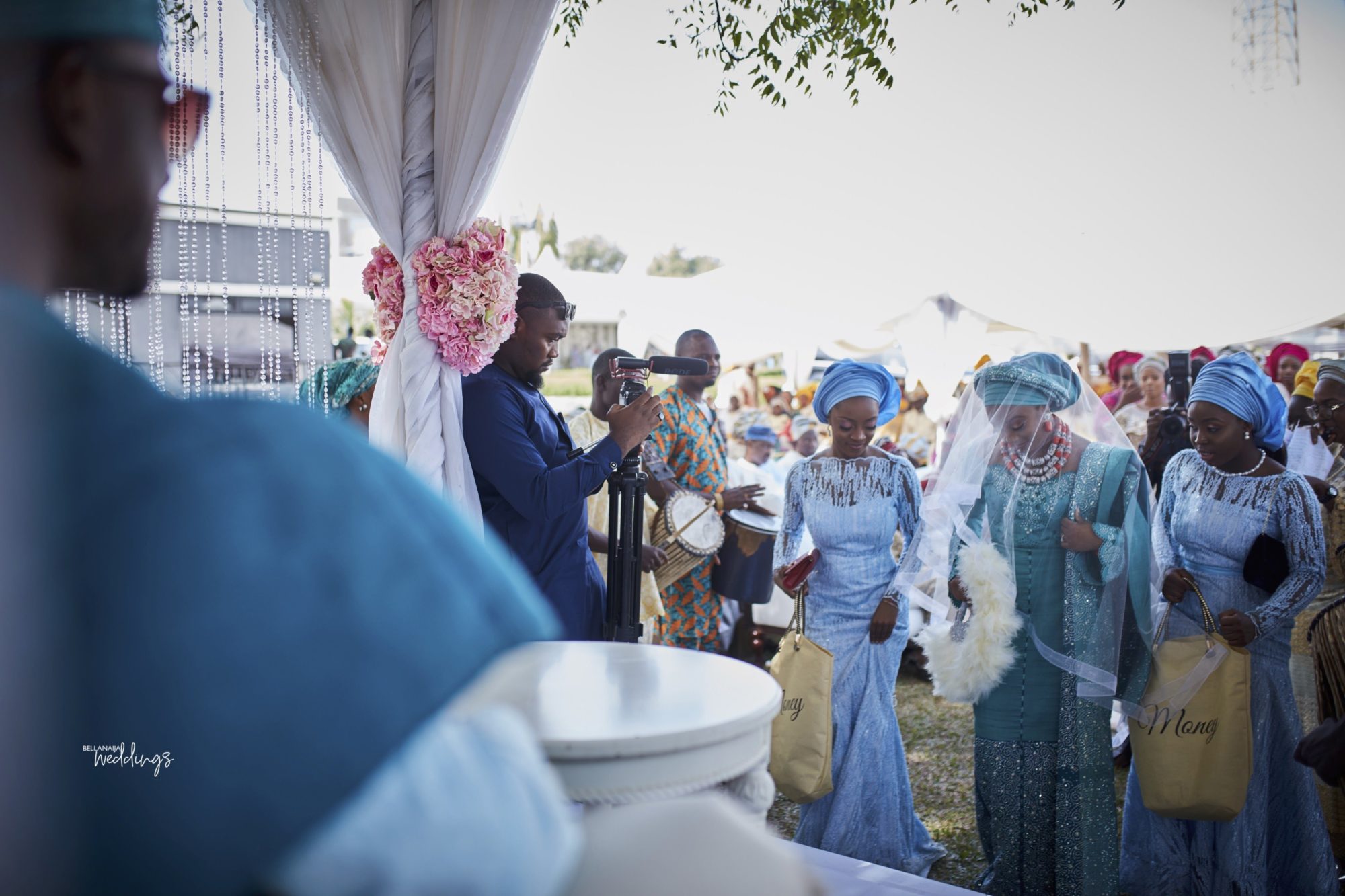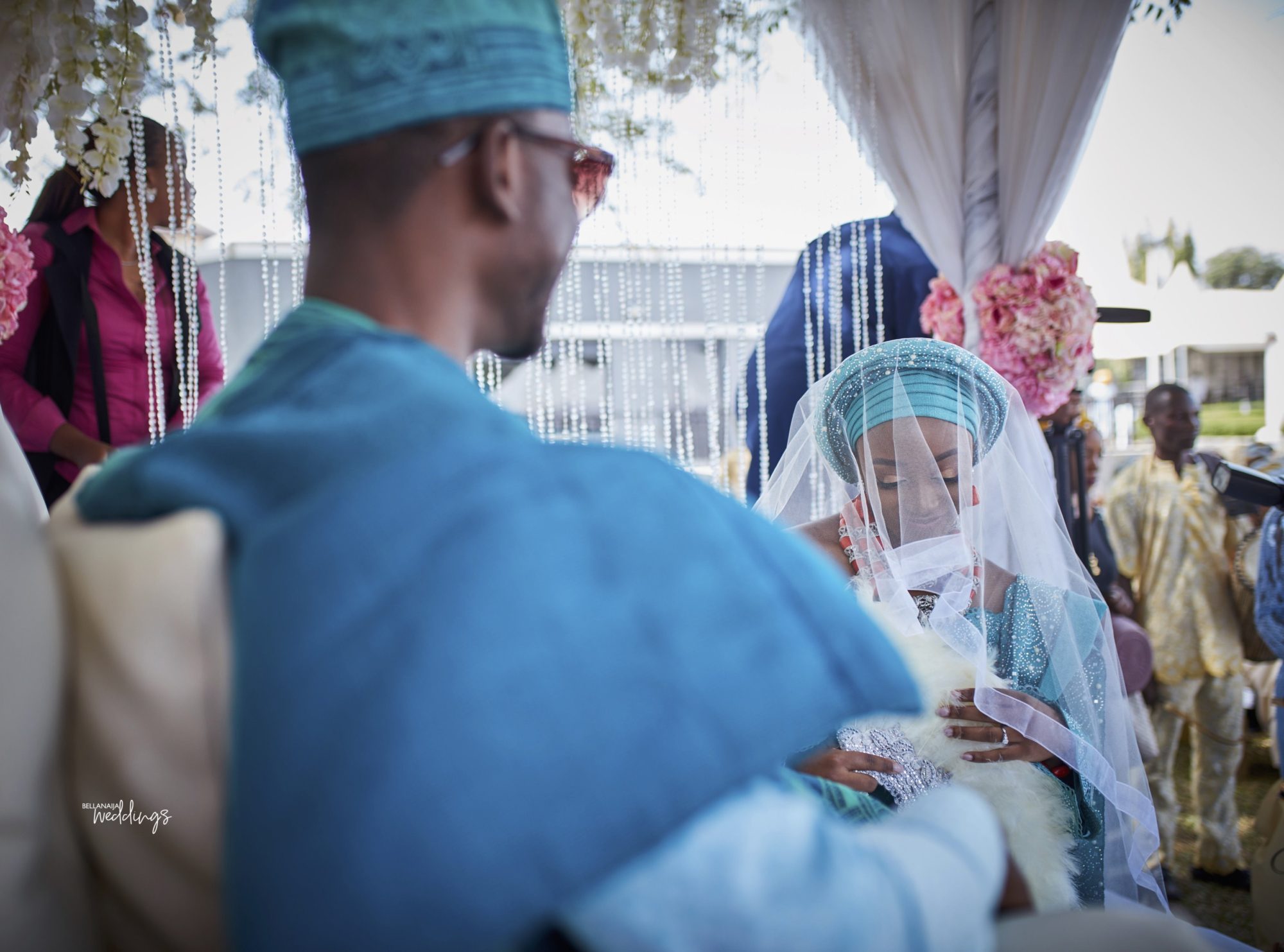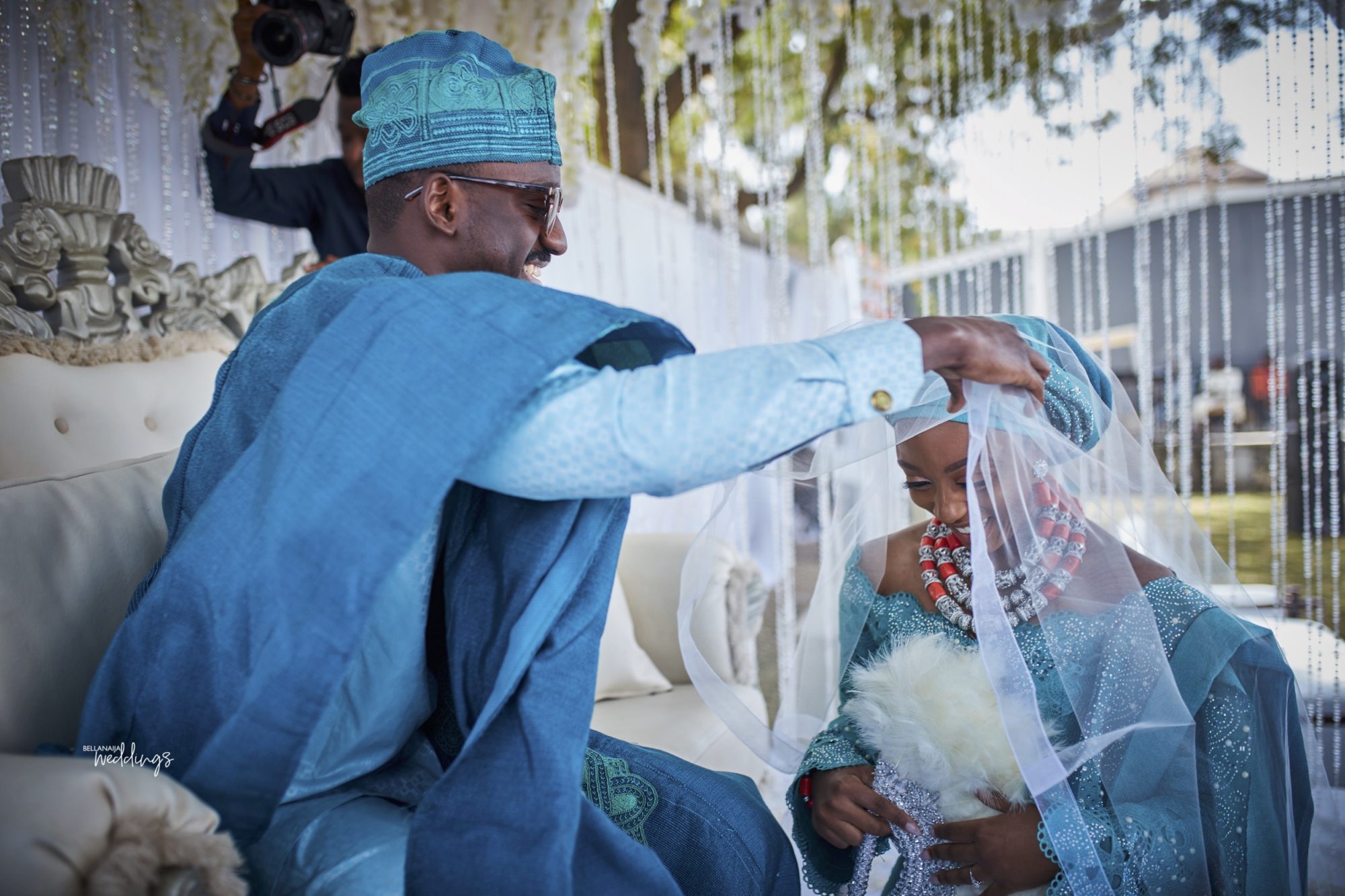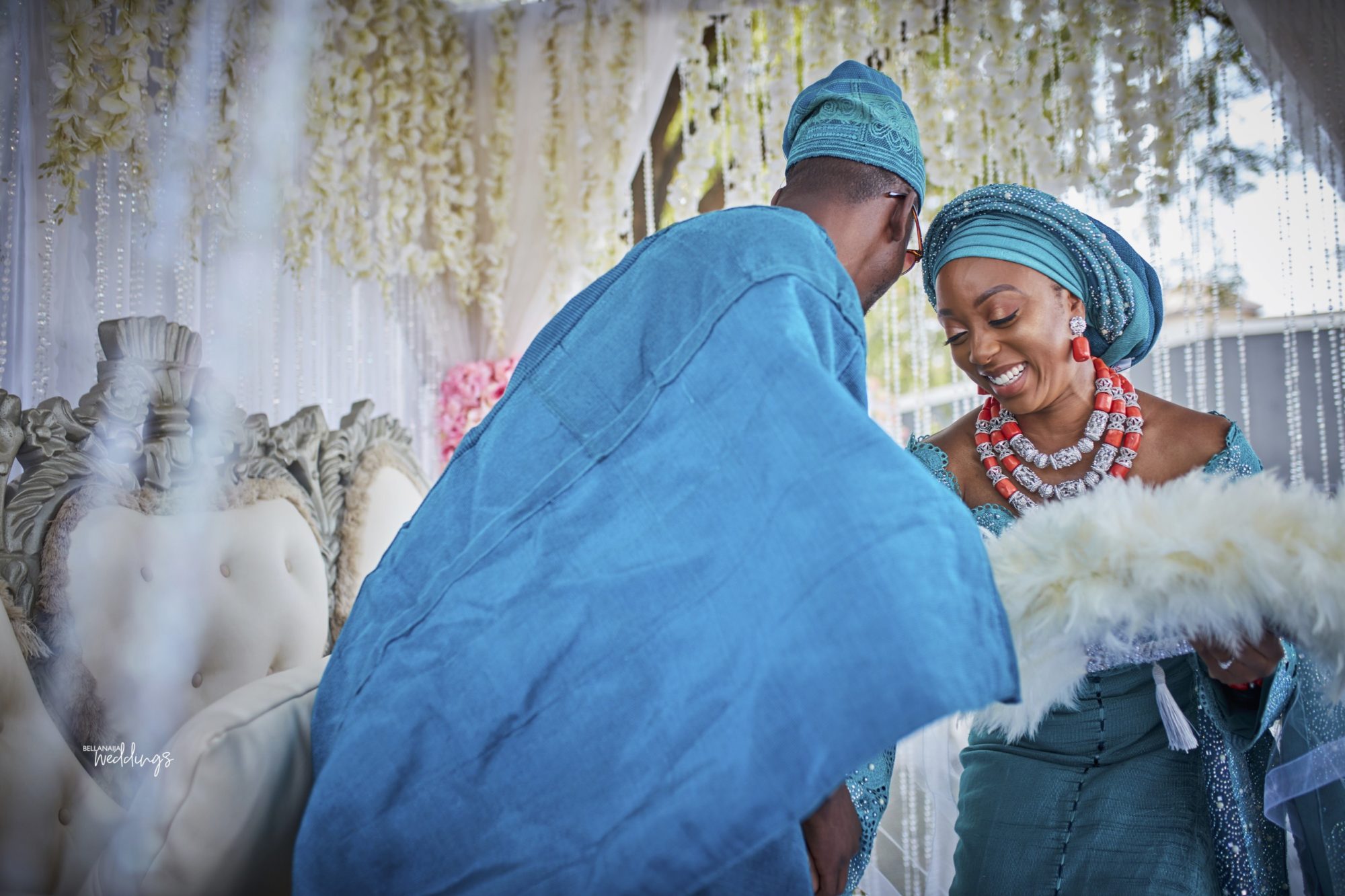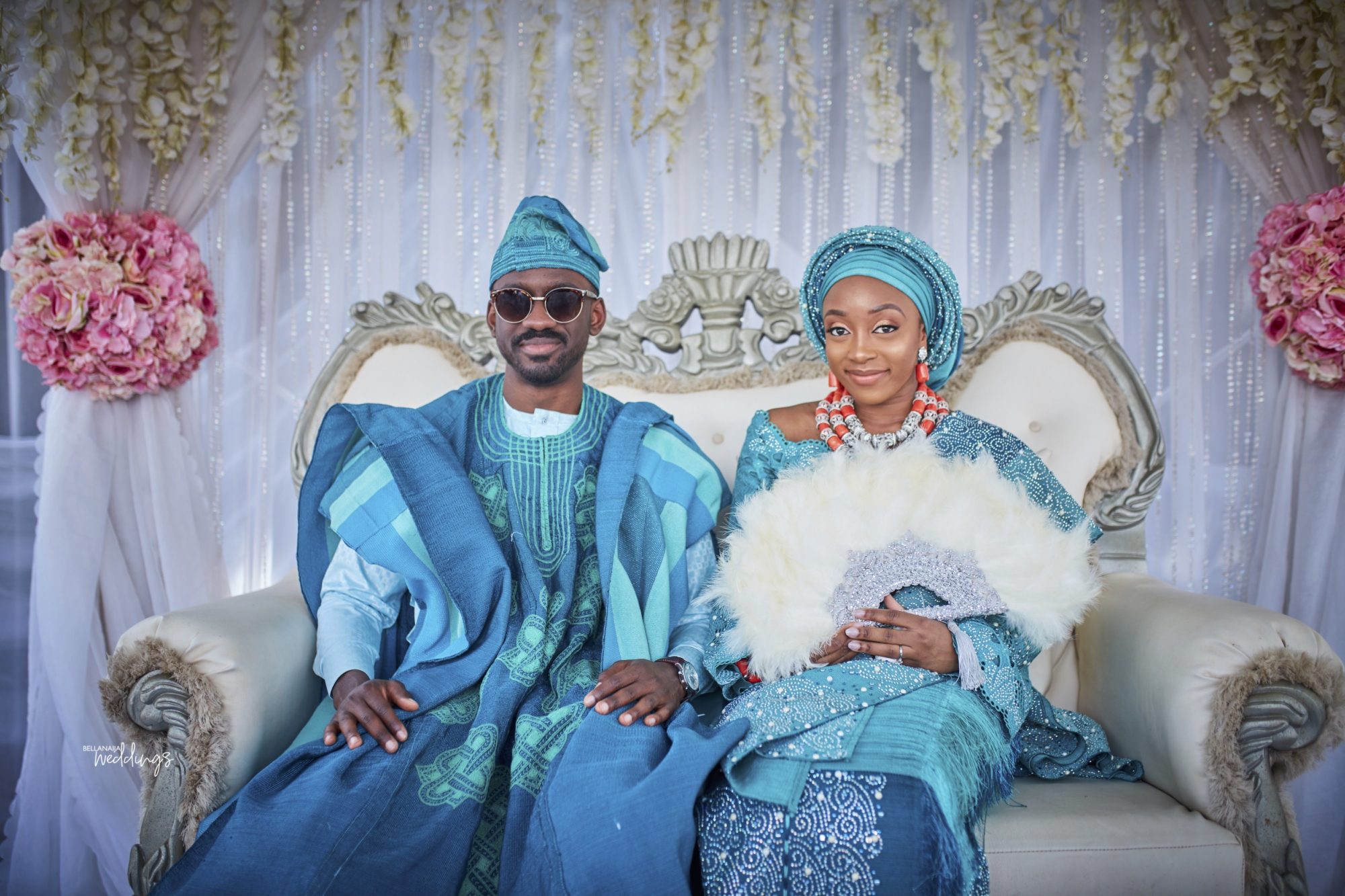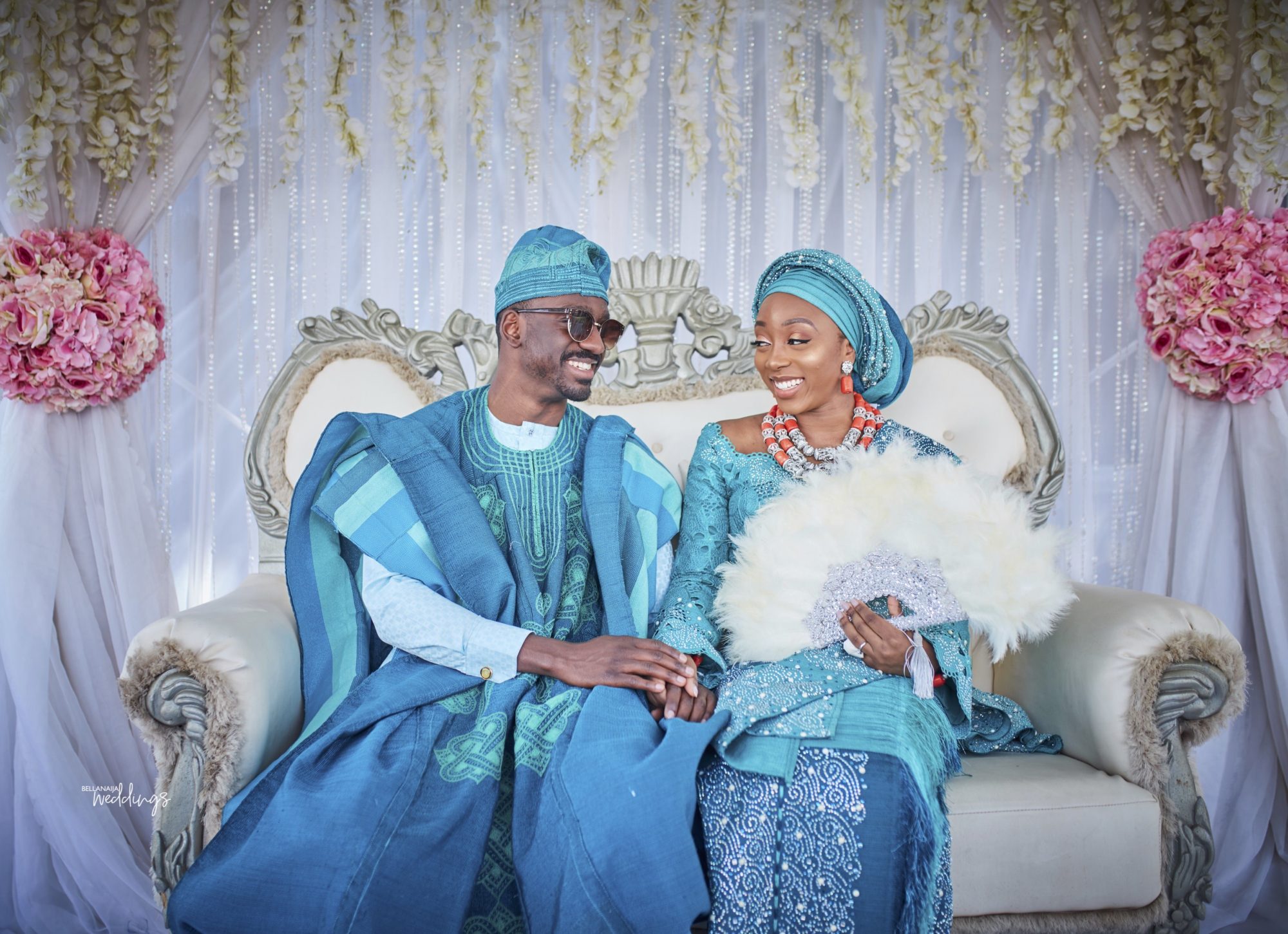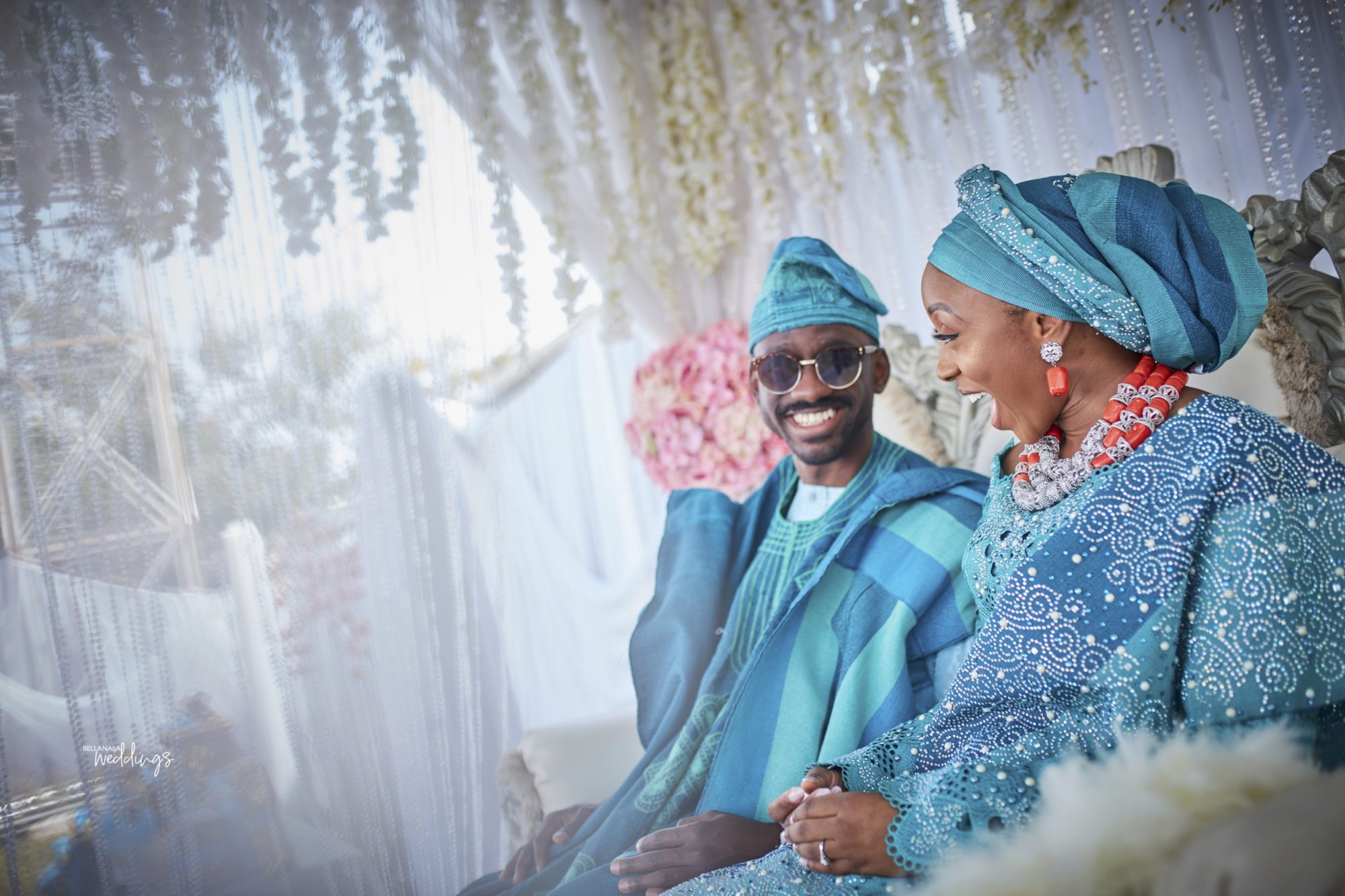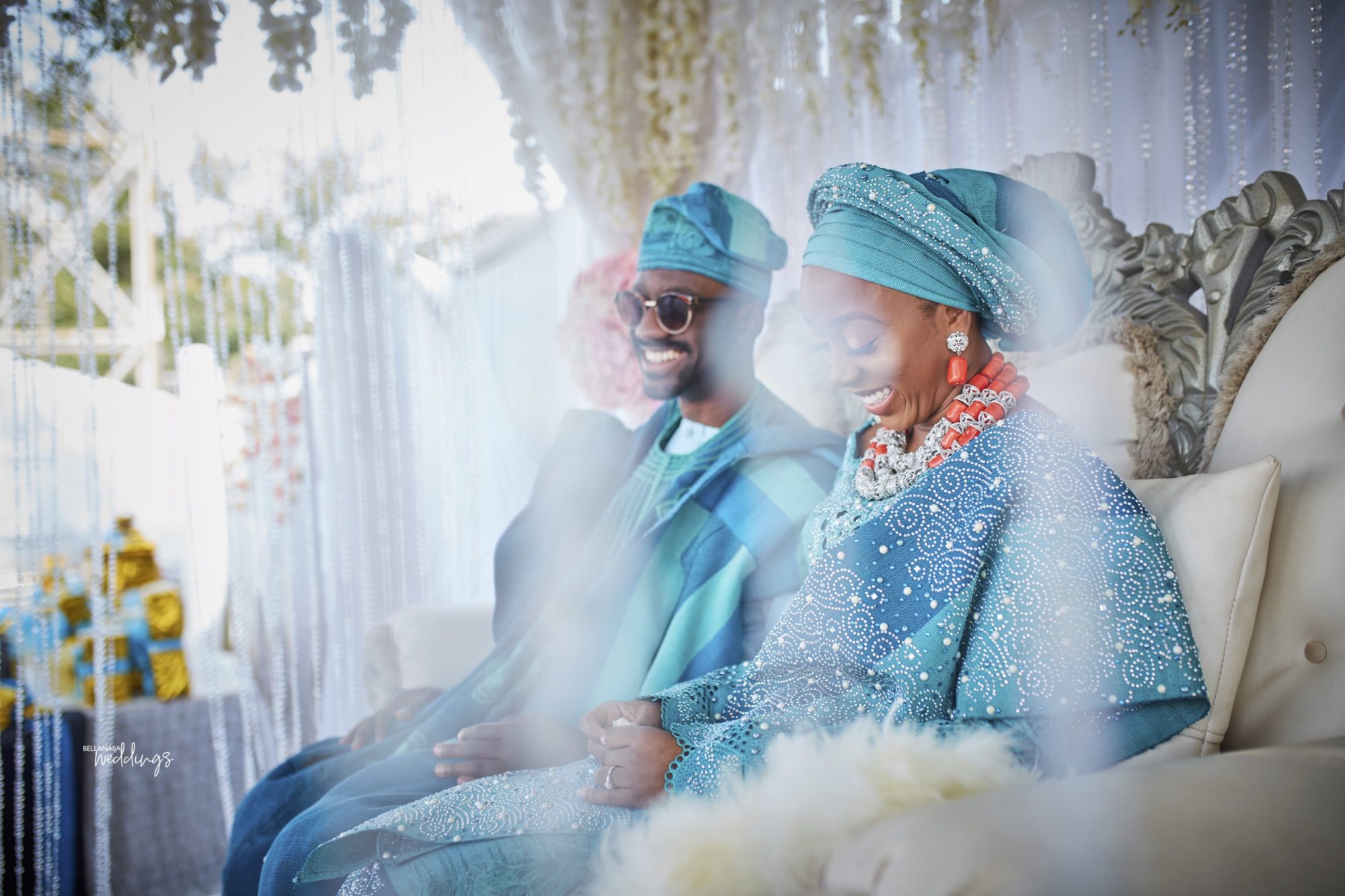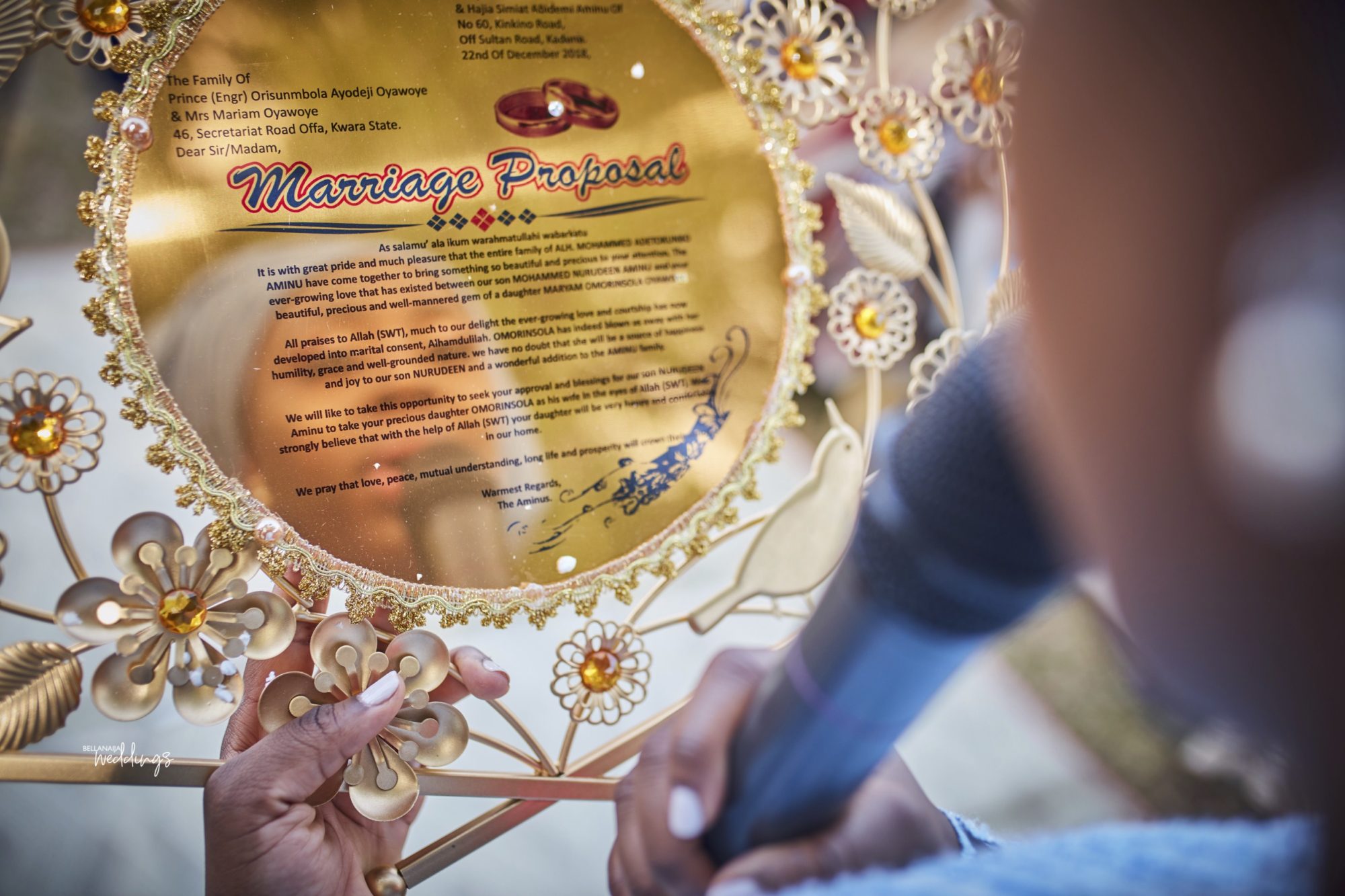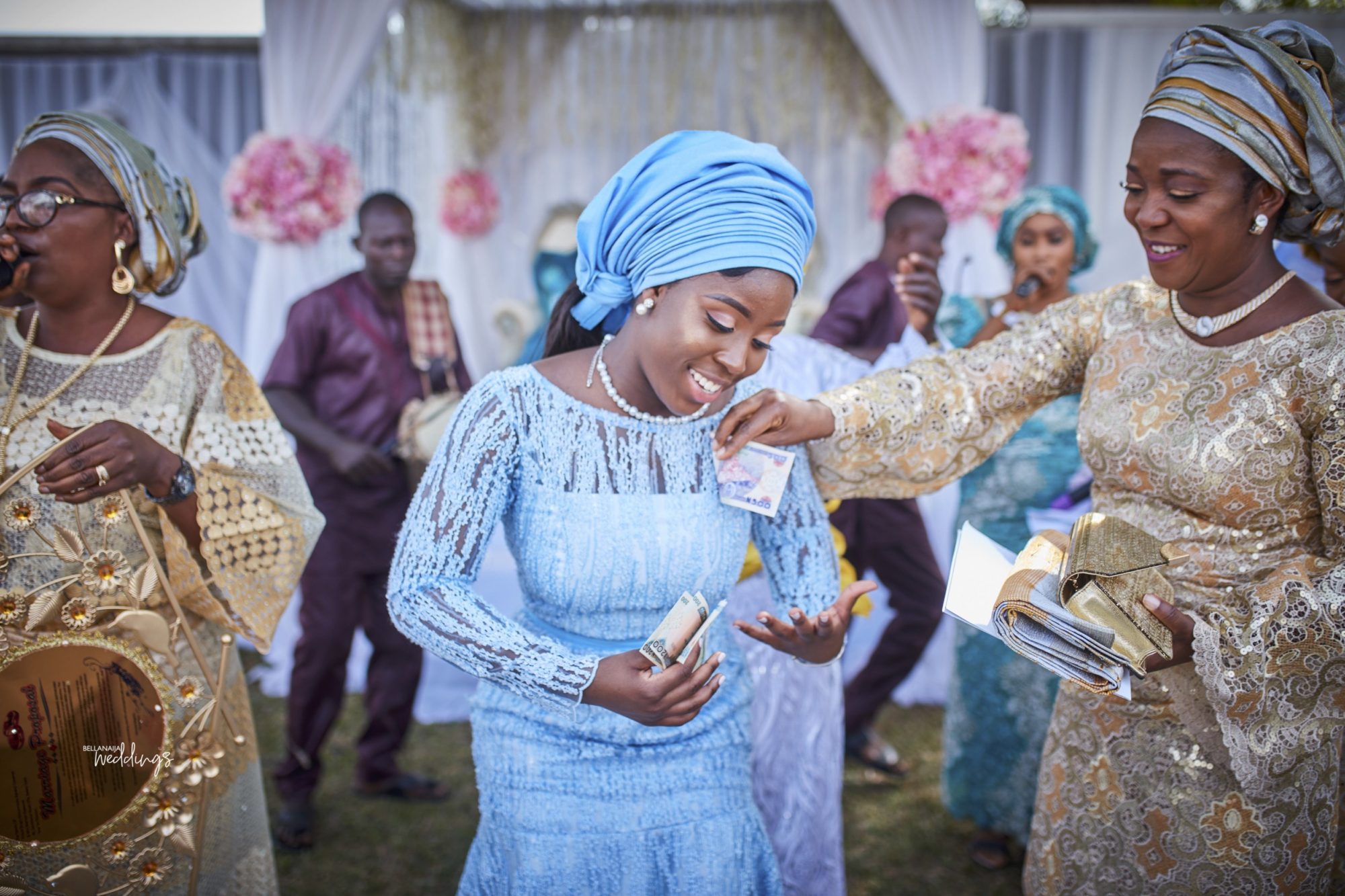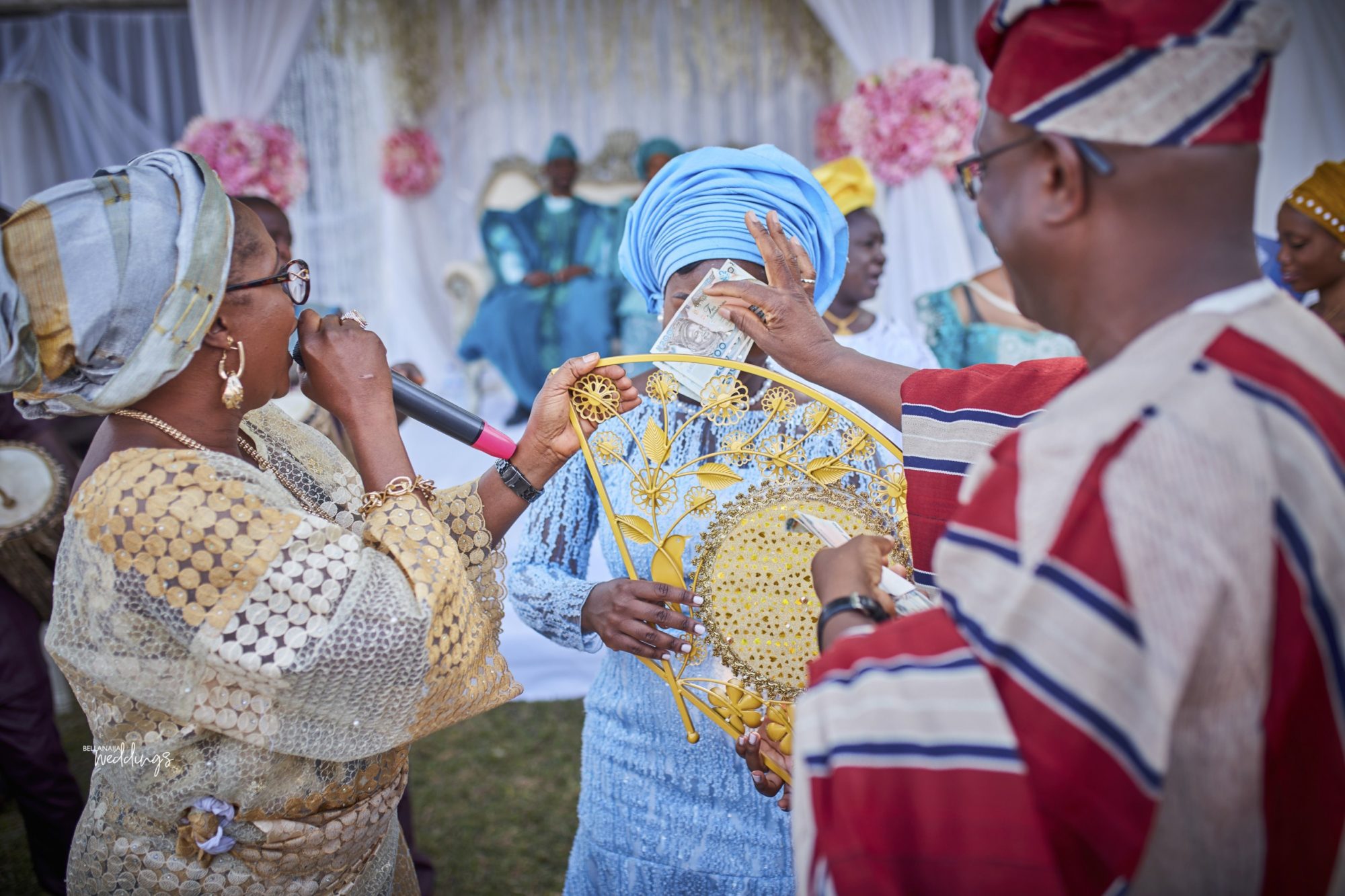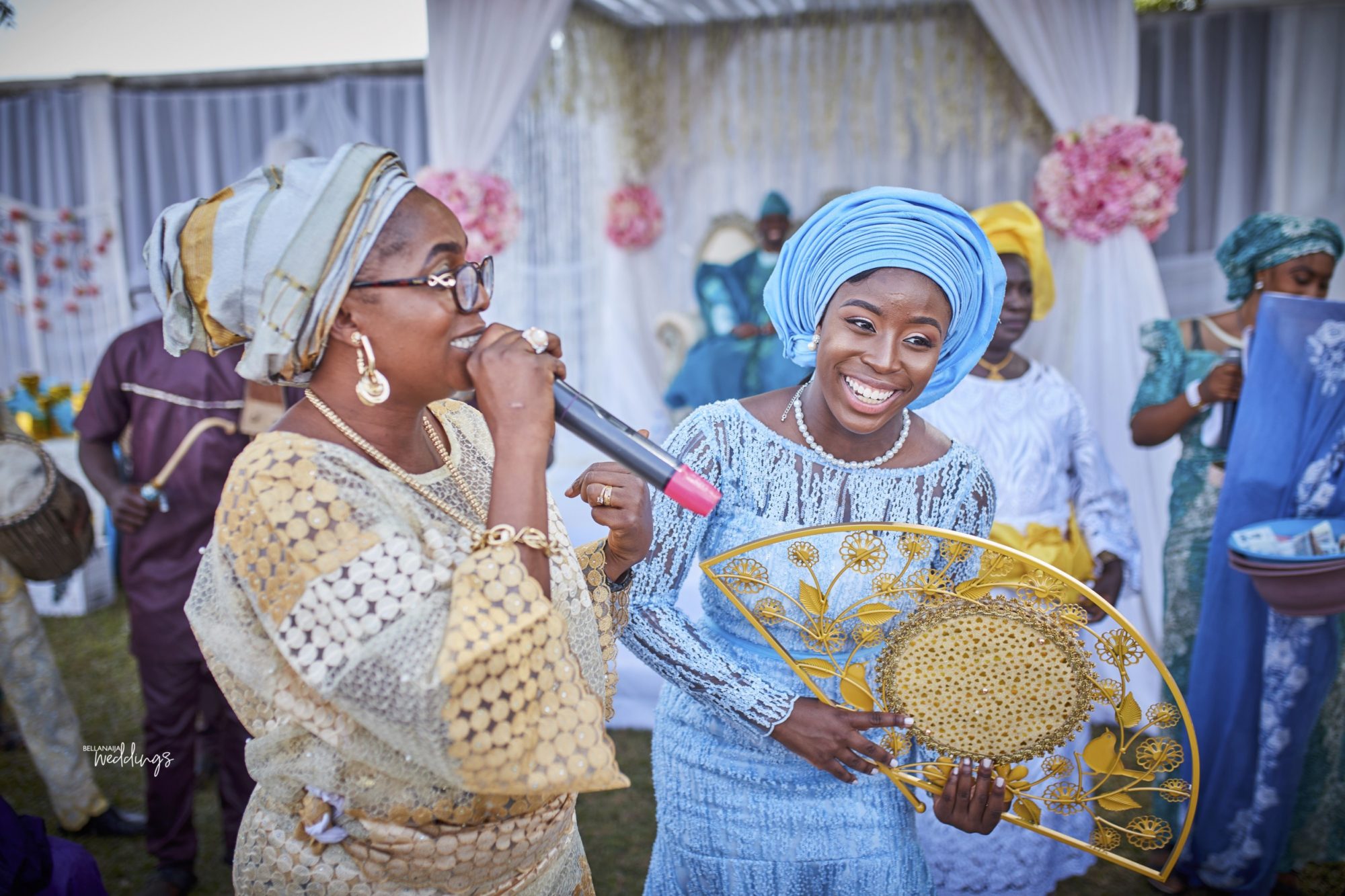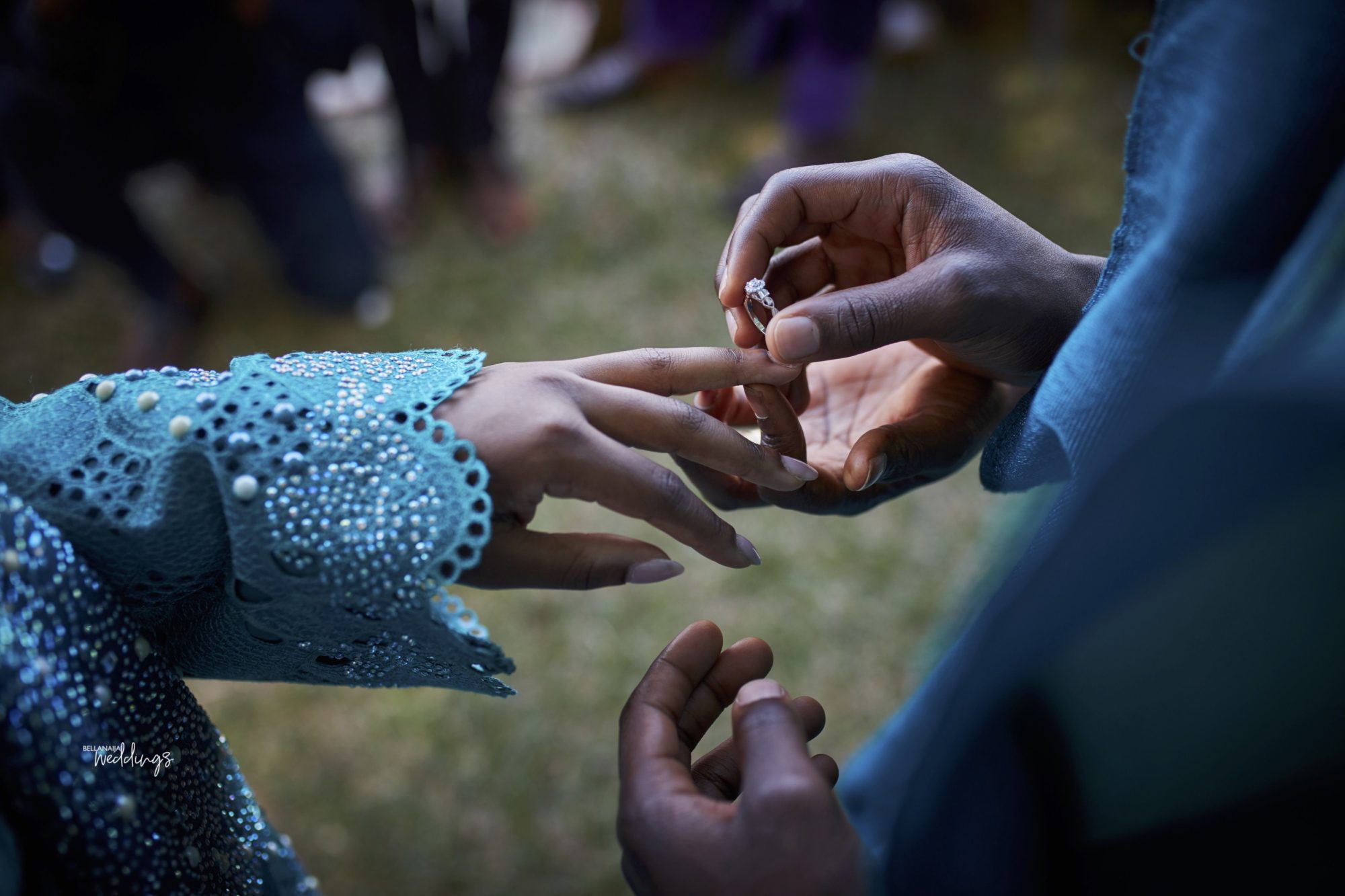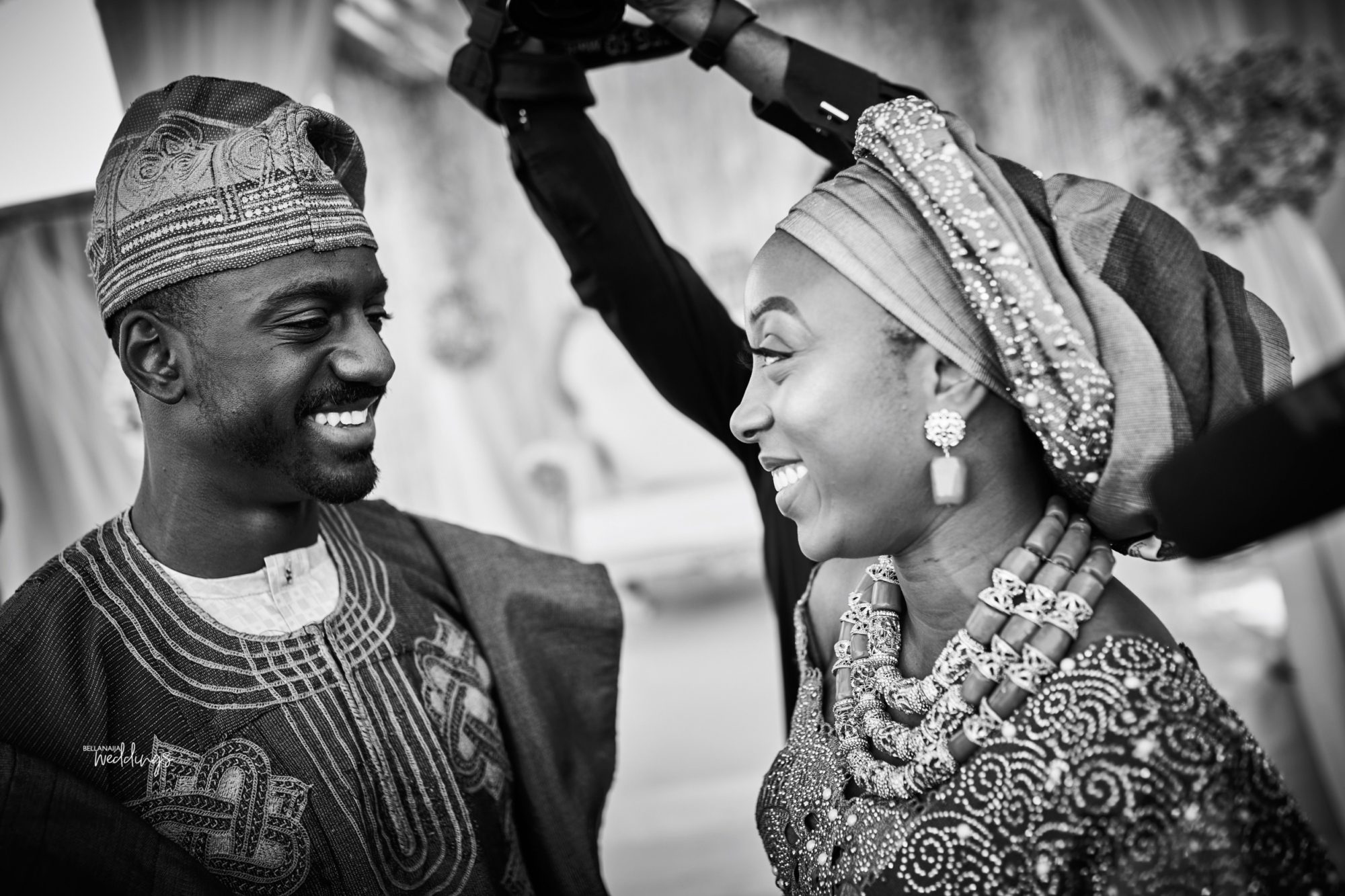 Right after the traditional engagement, they had the Nikkai ceremony.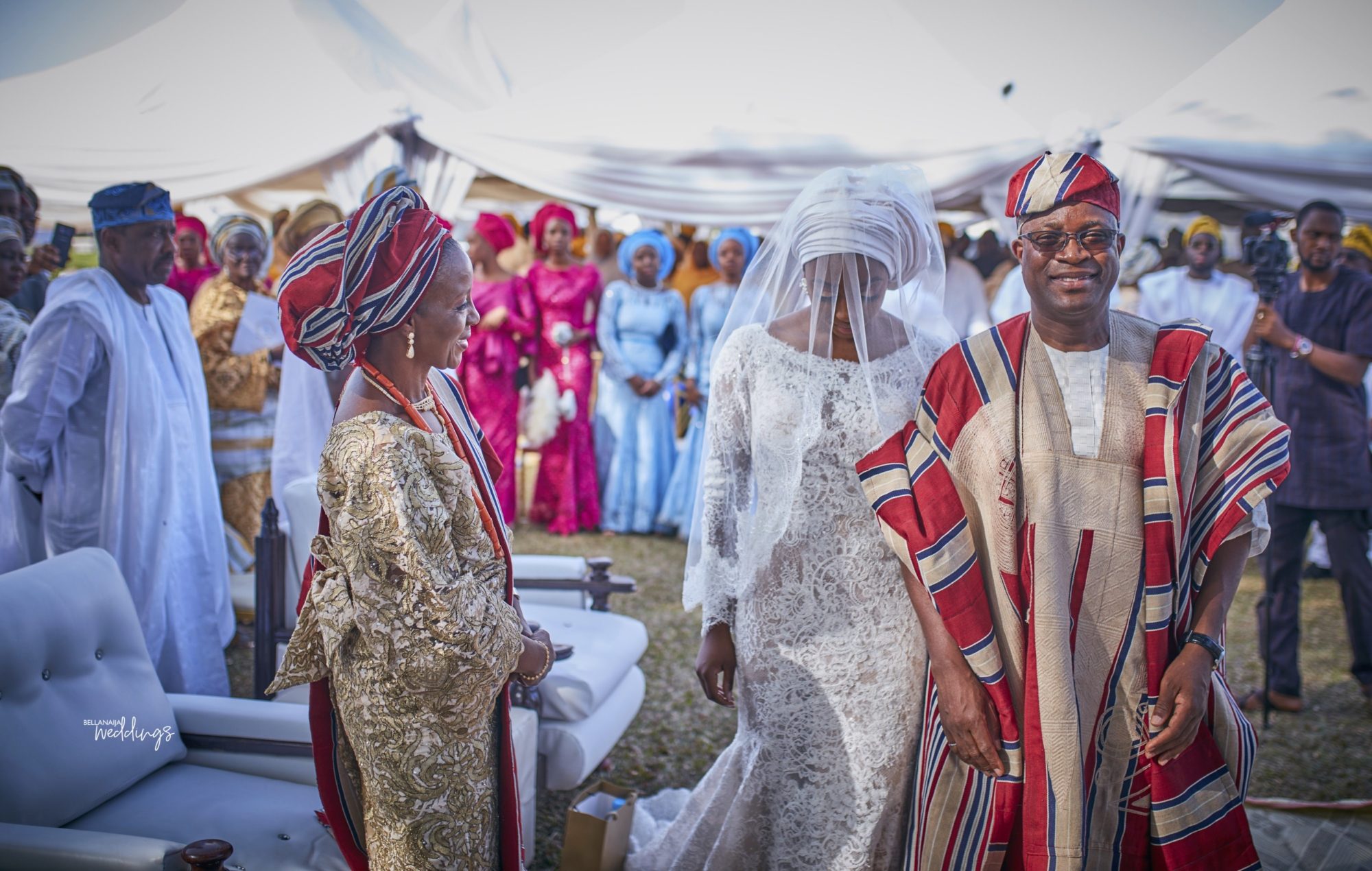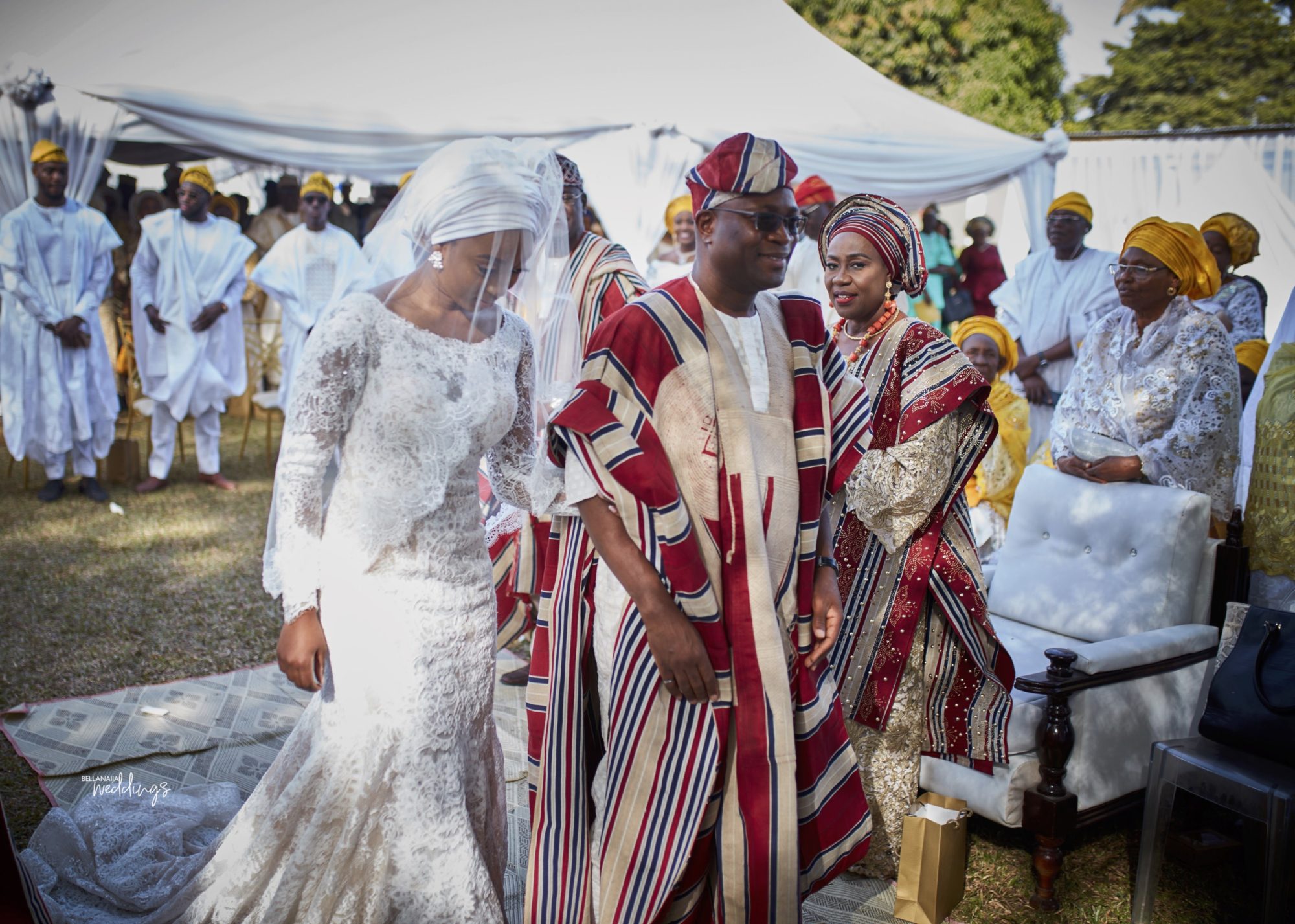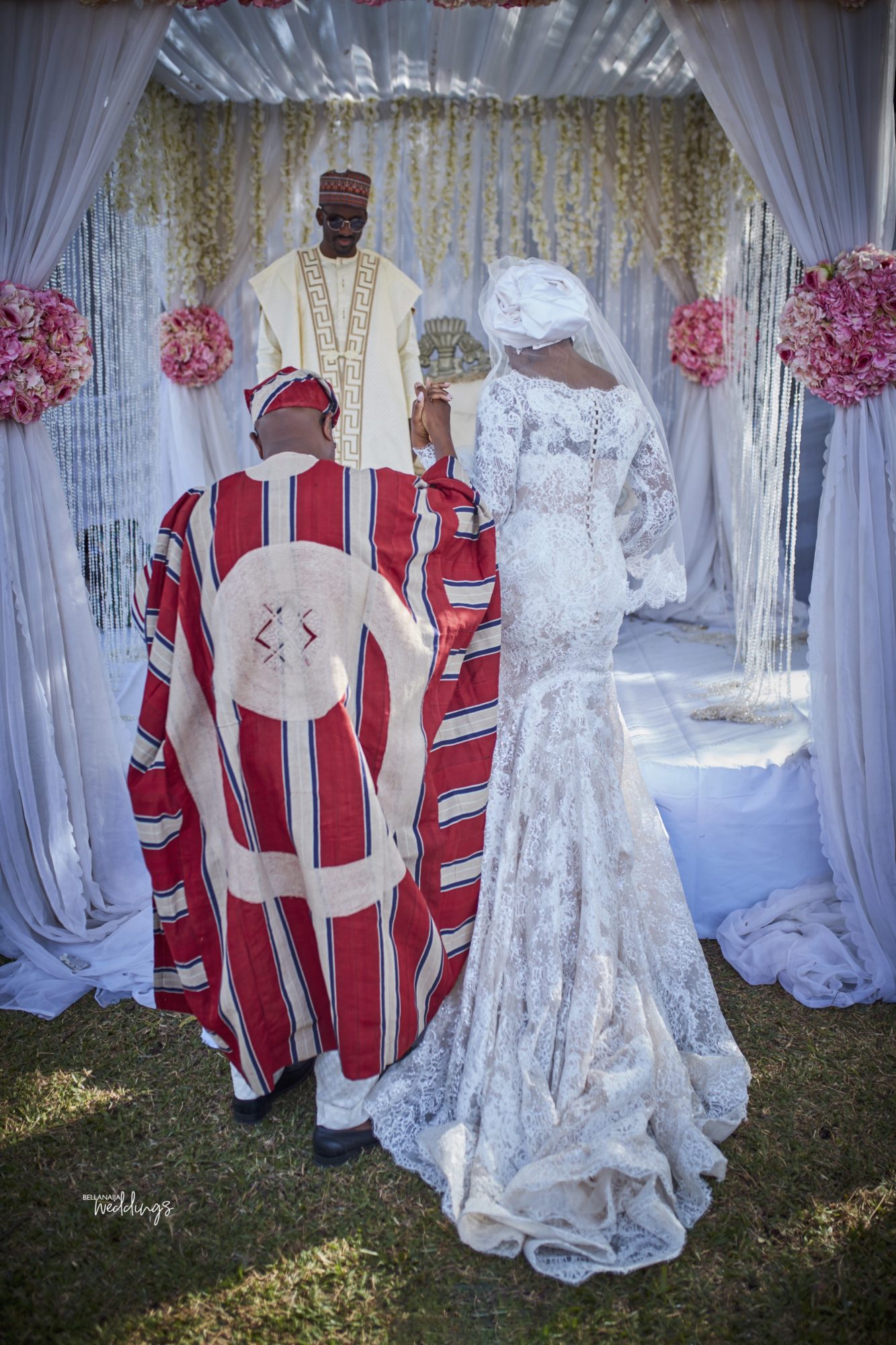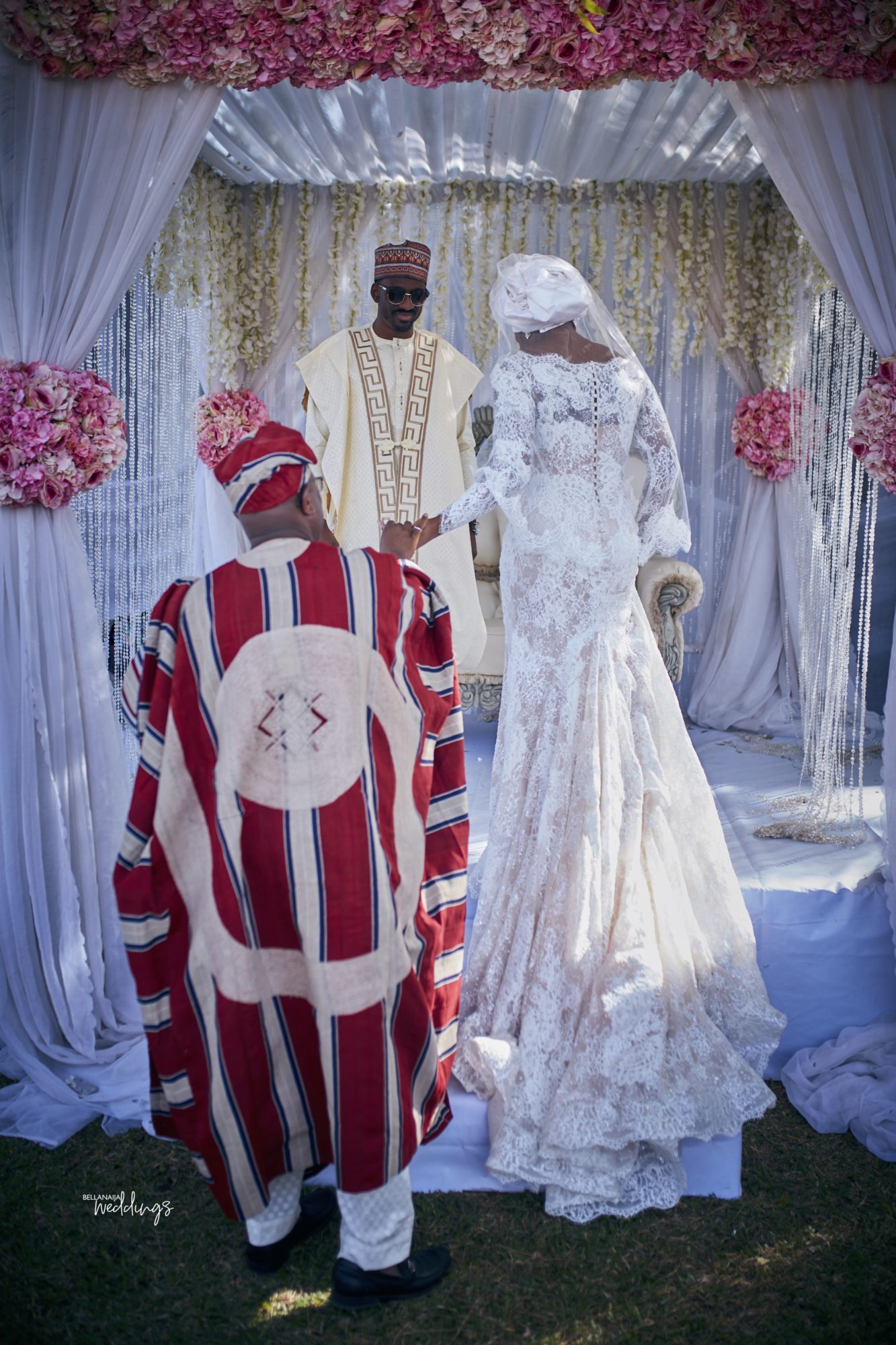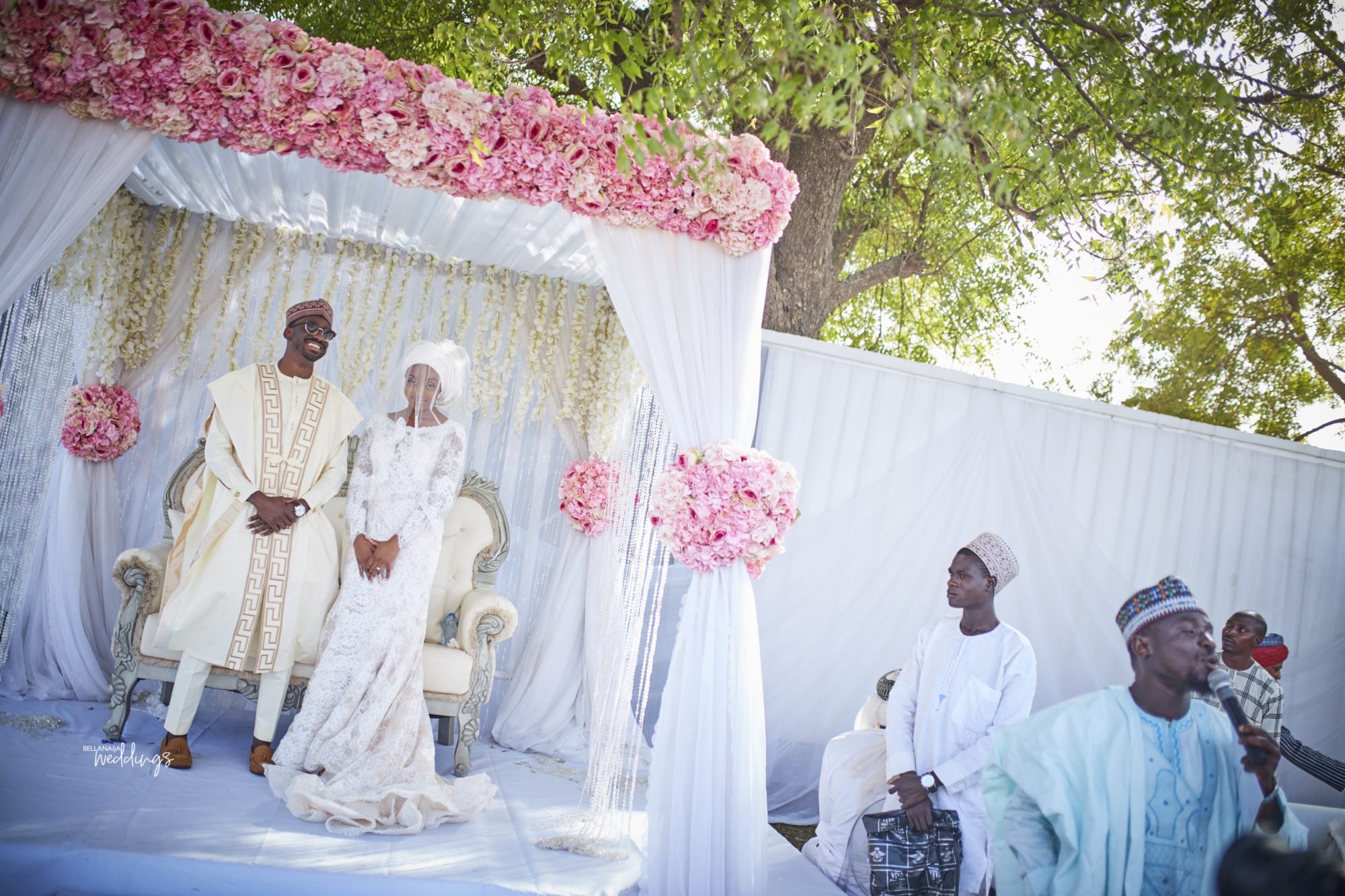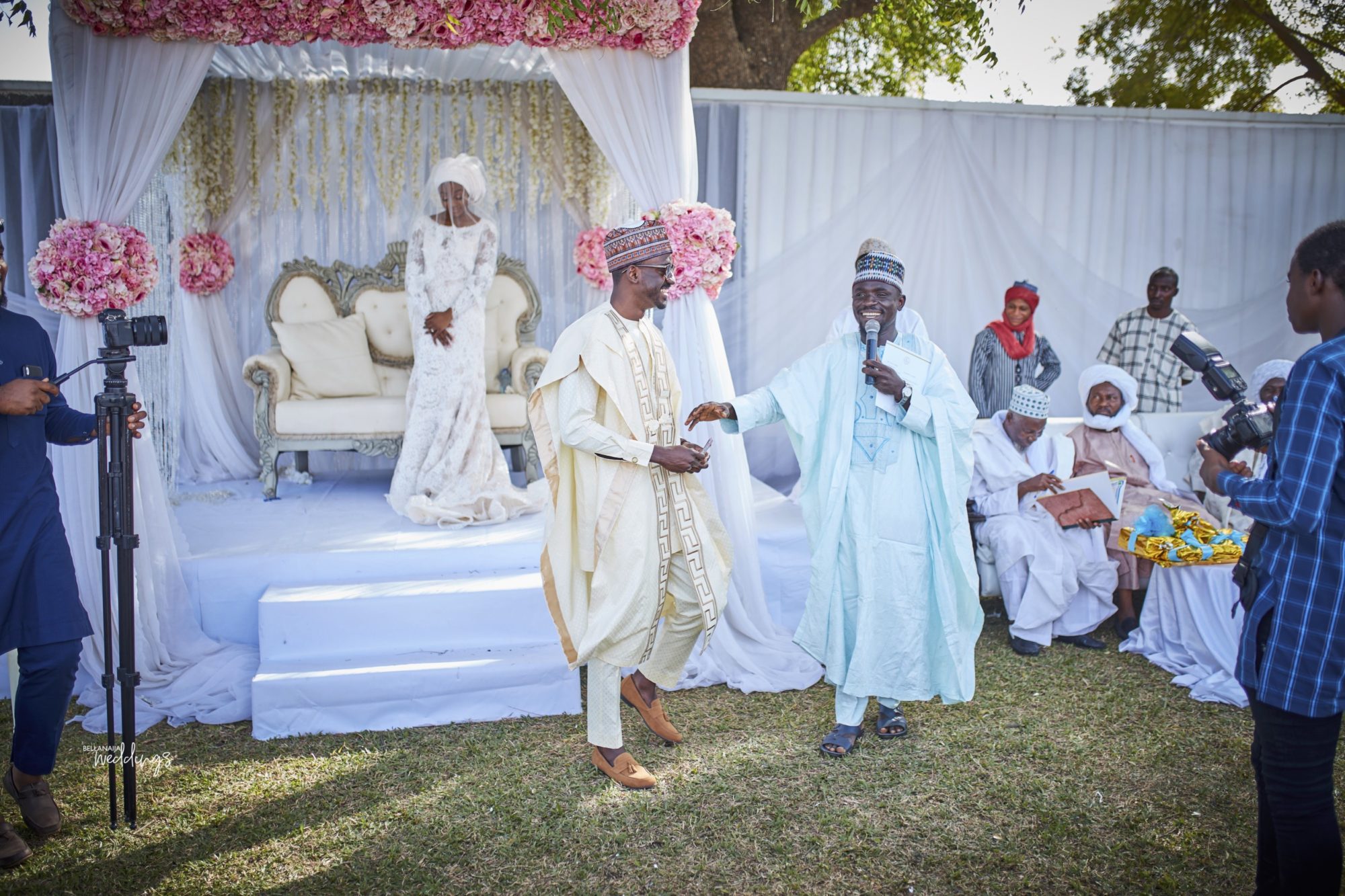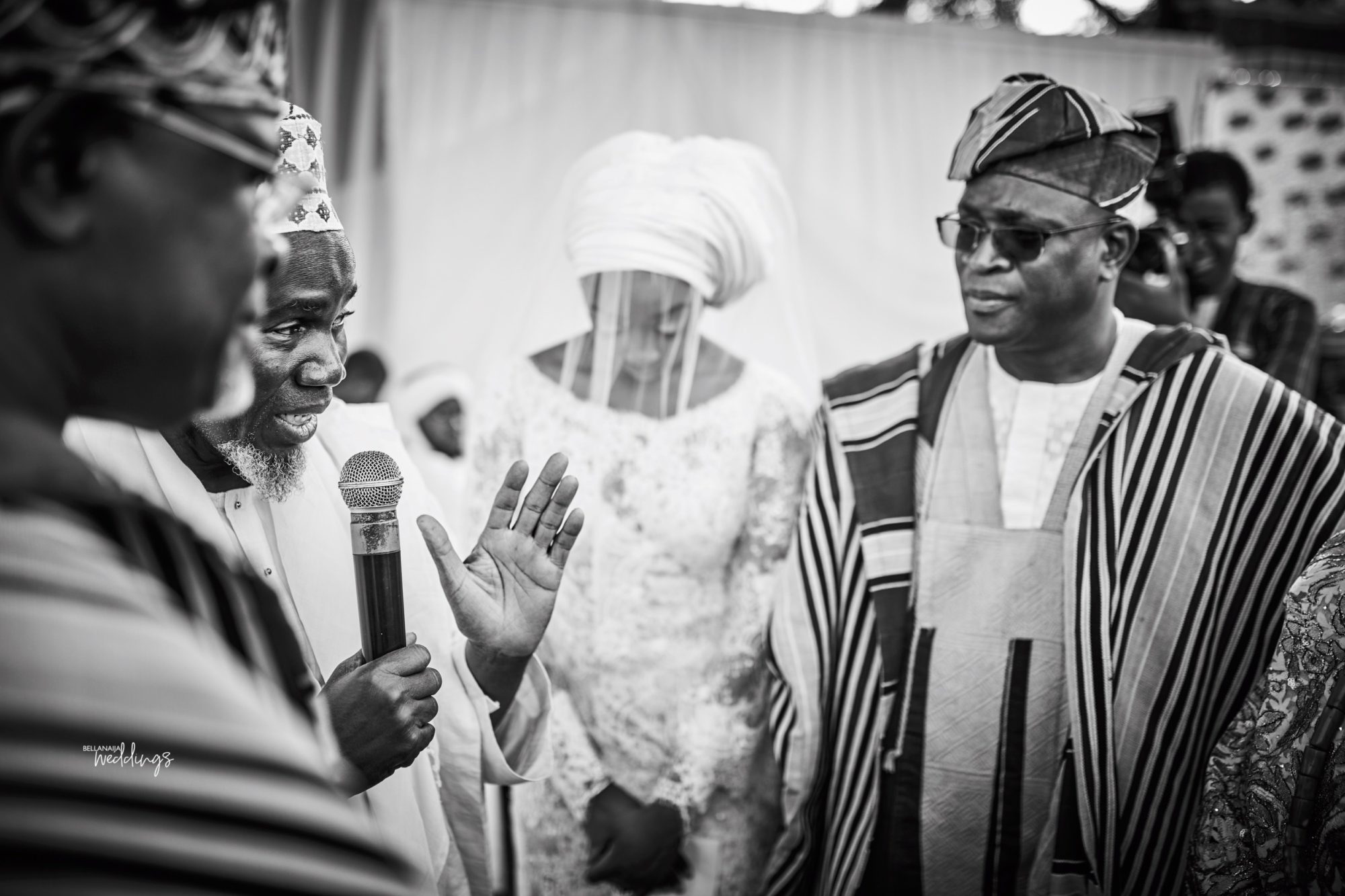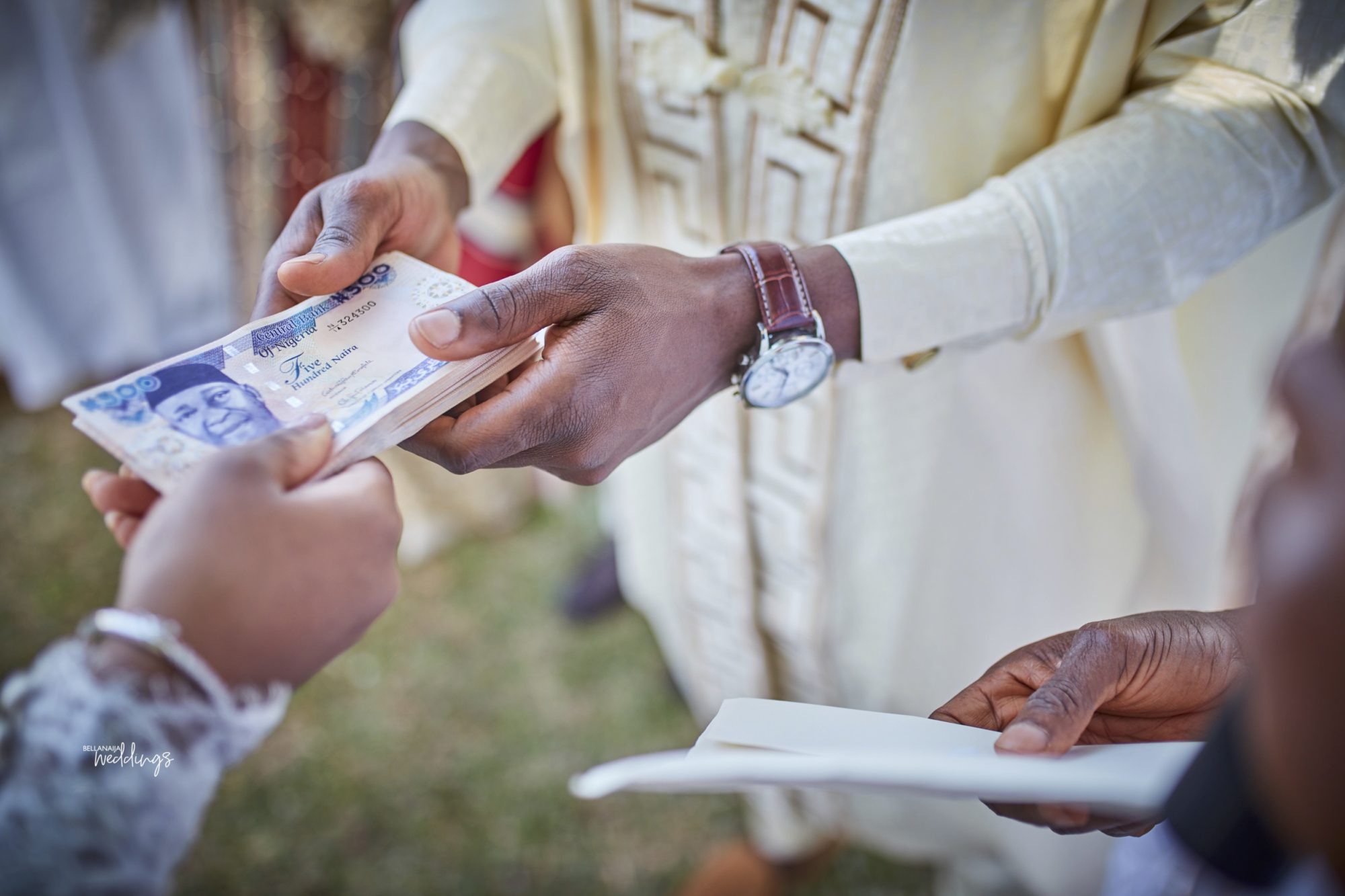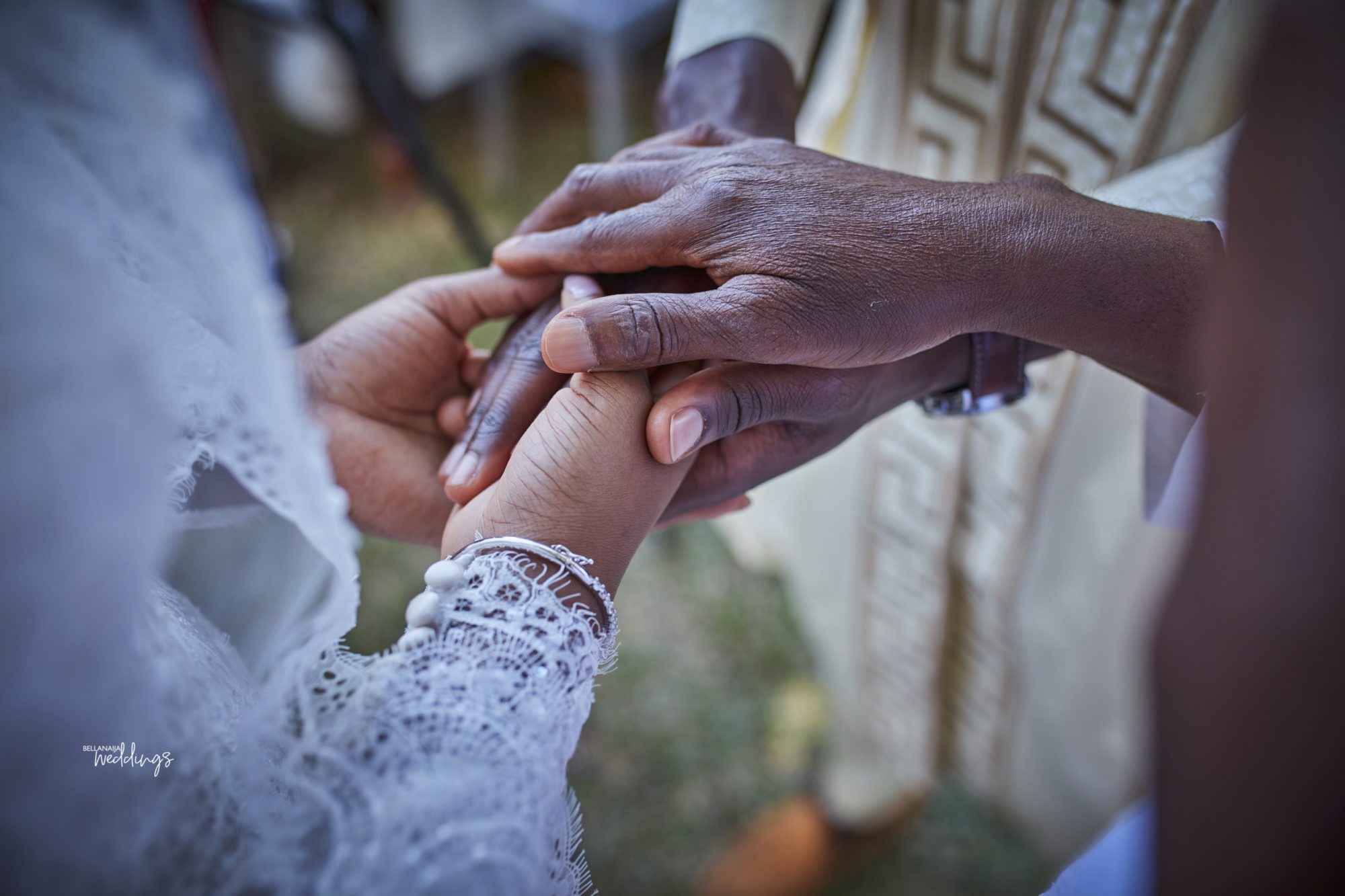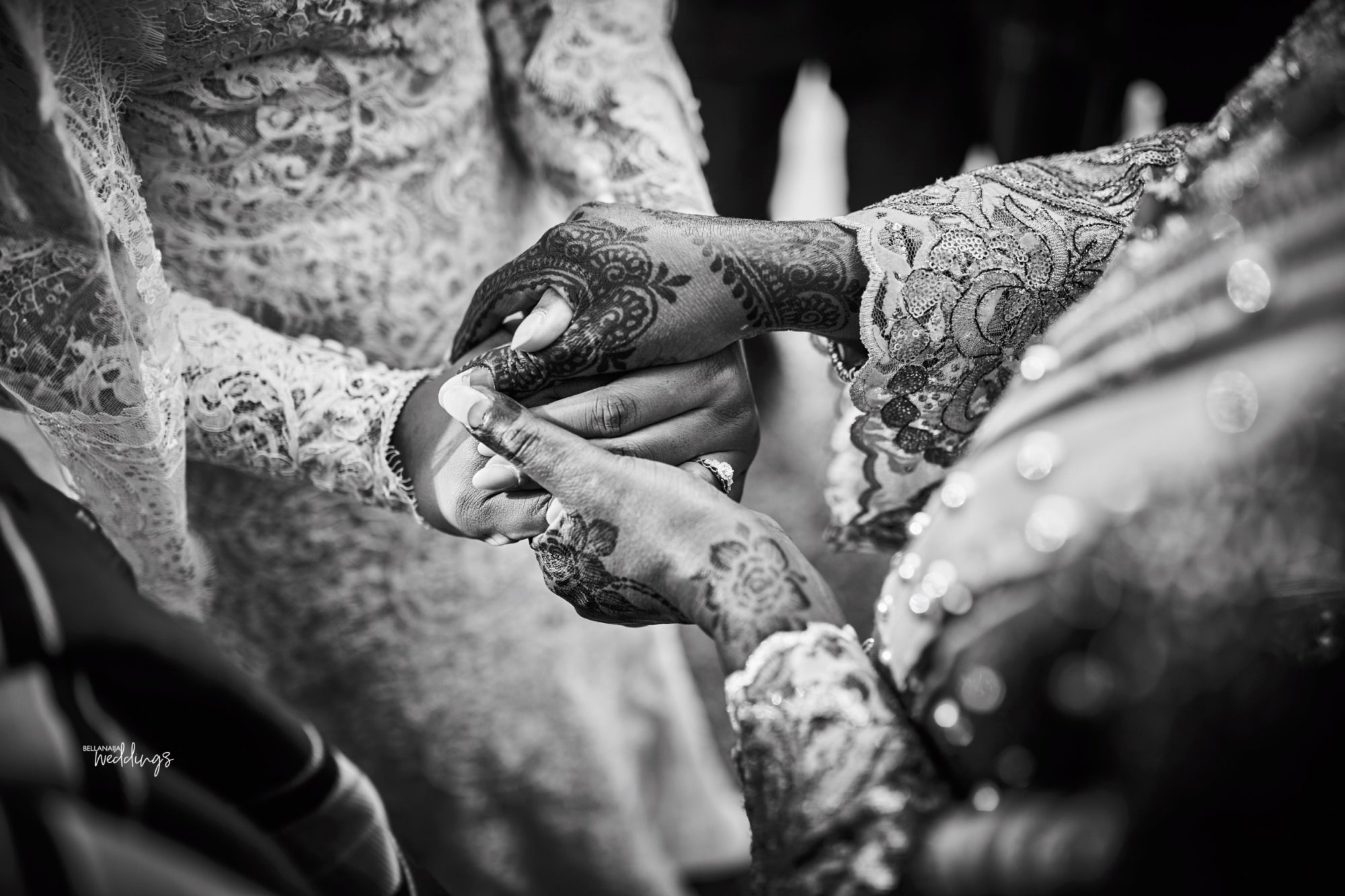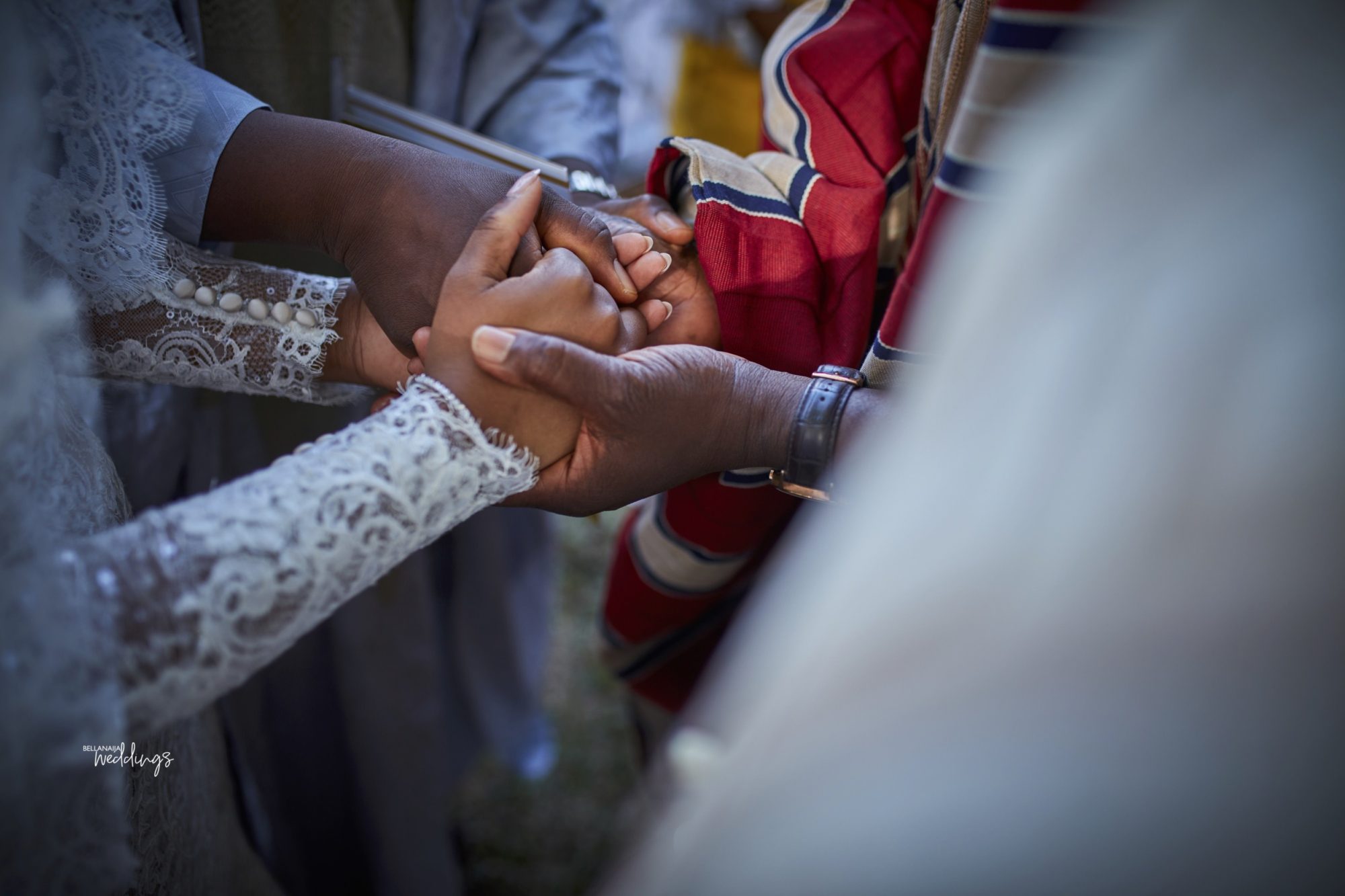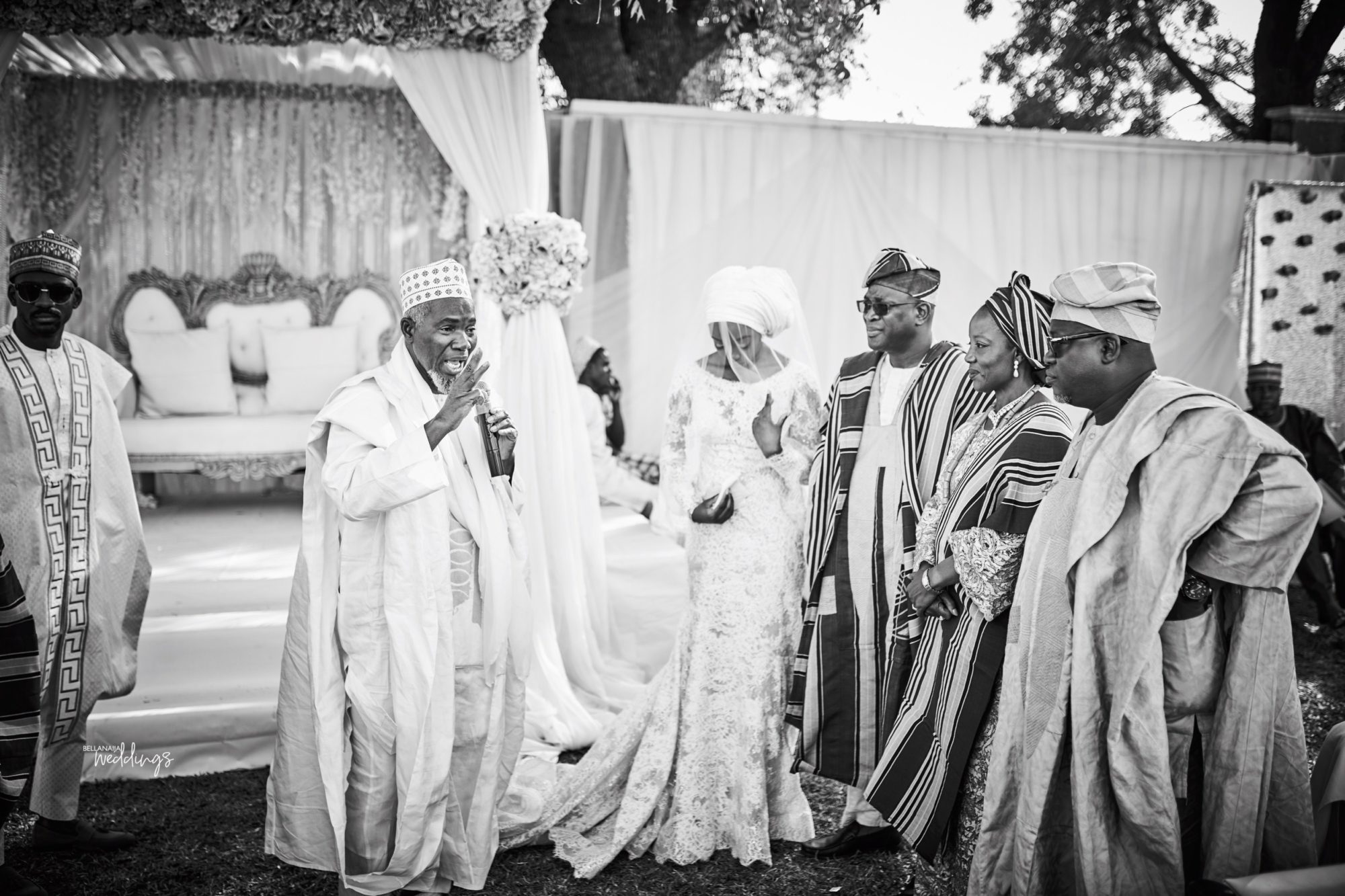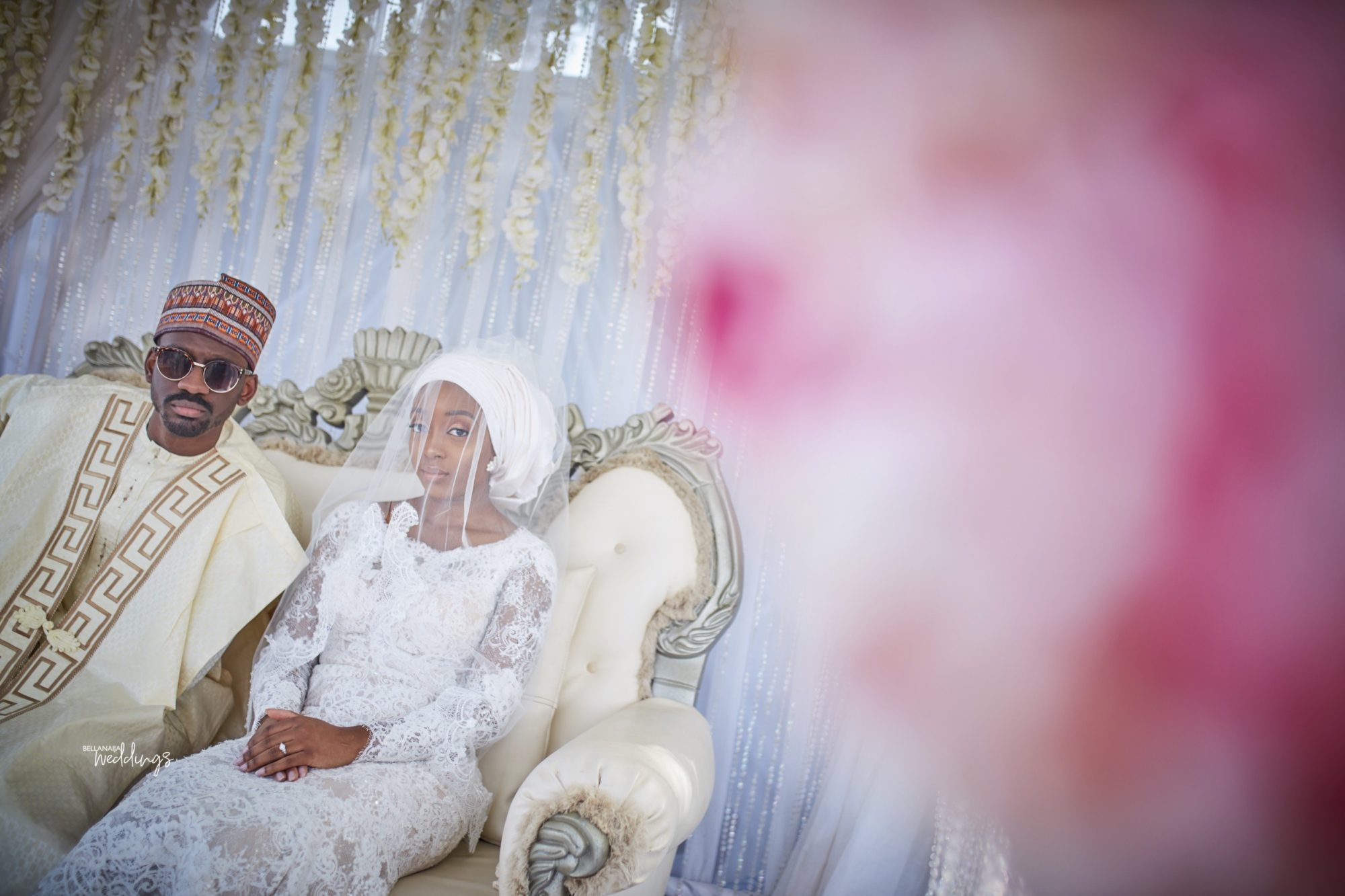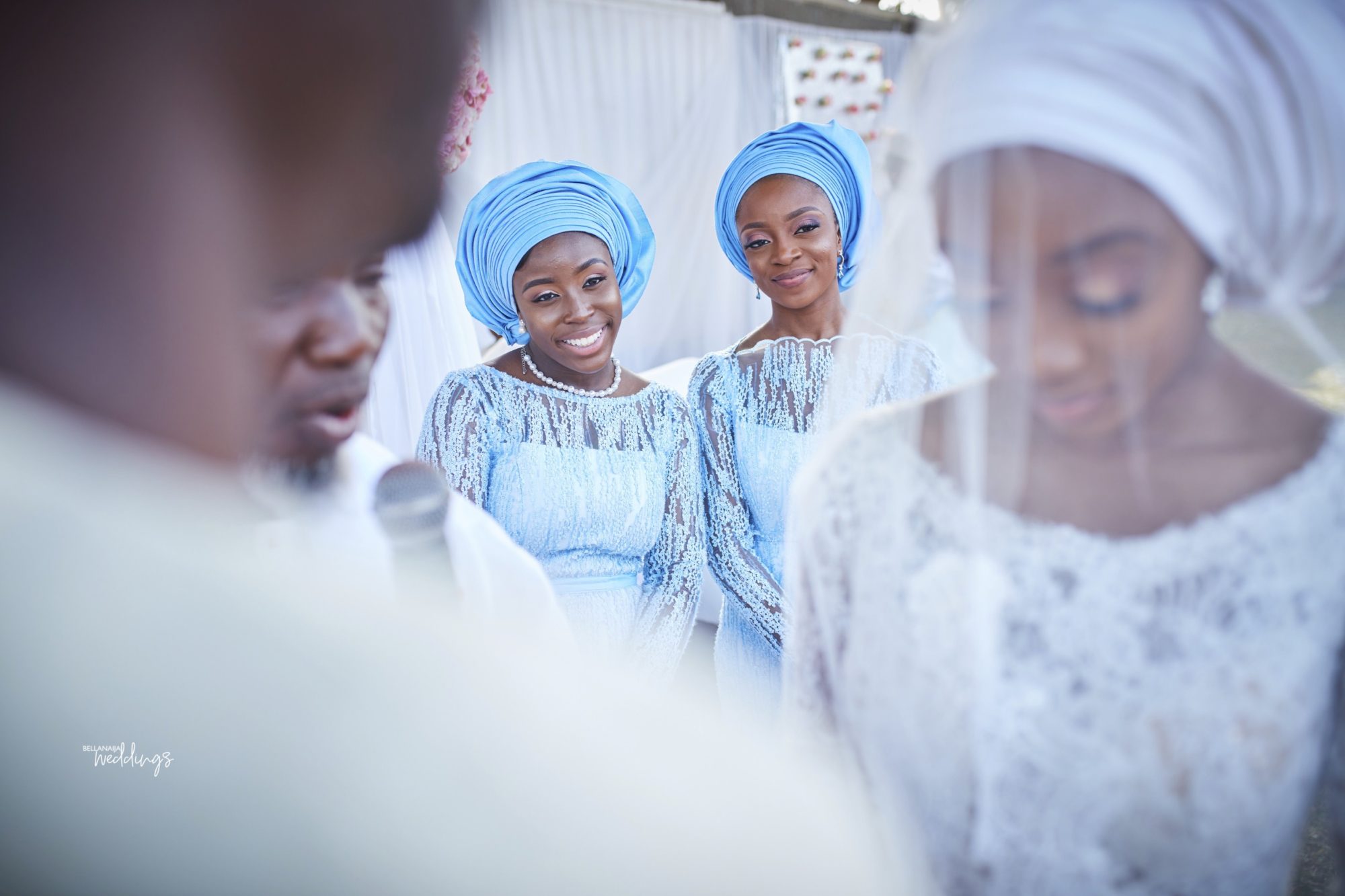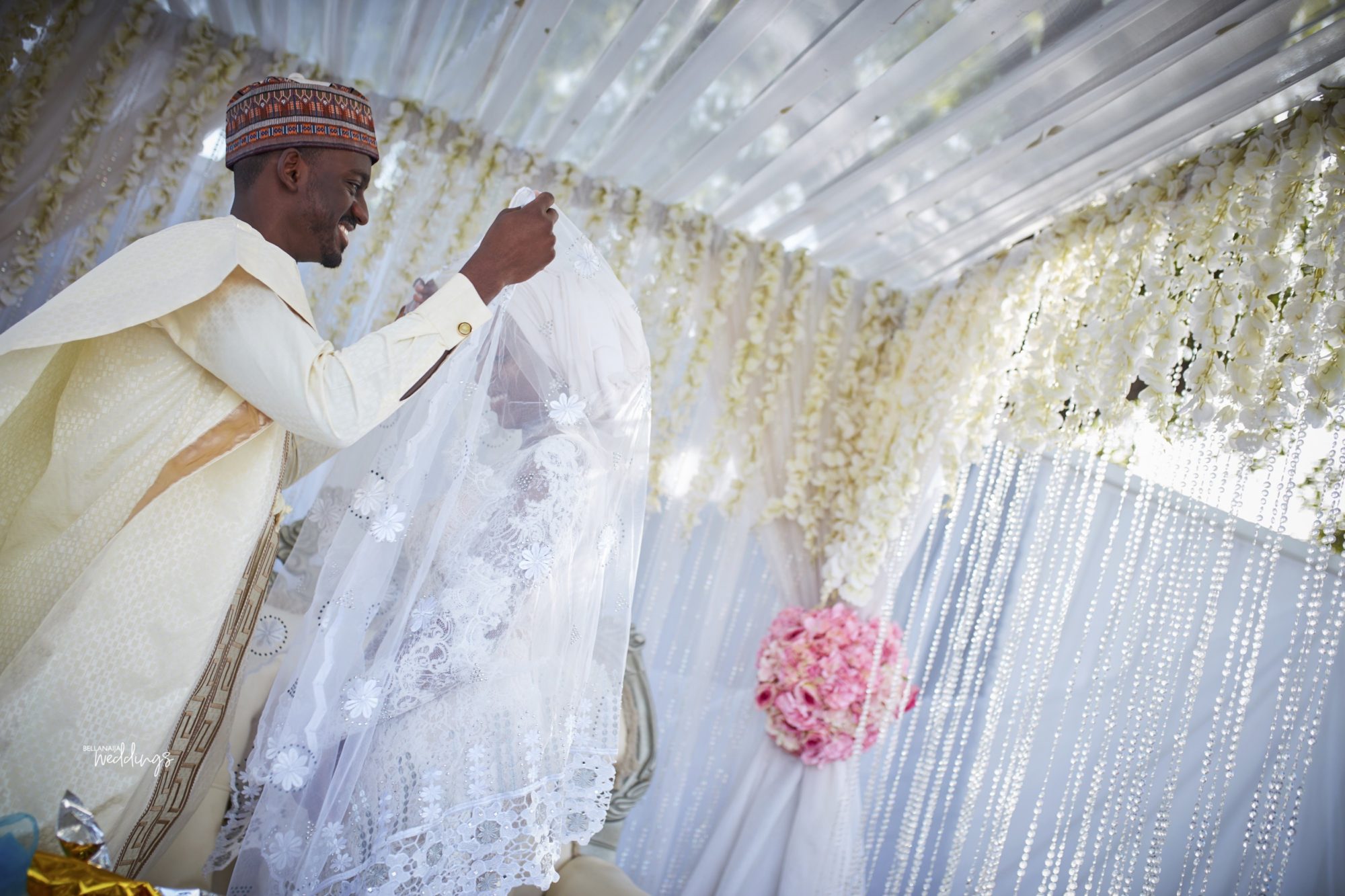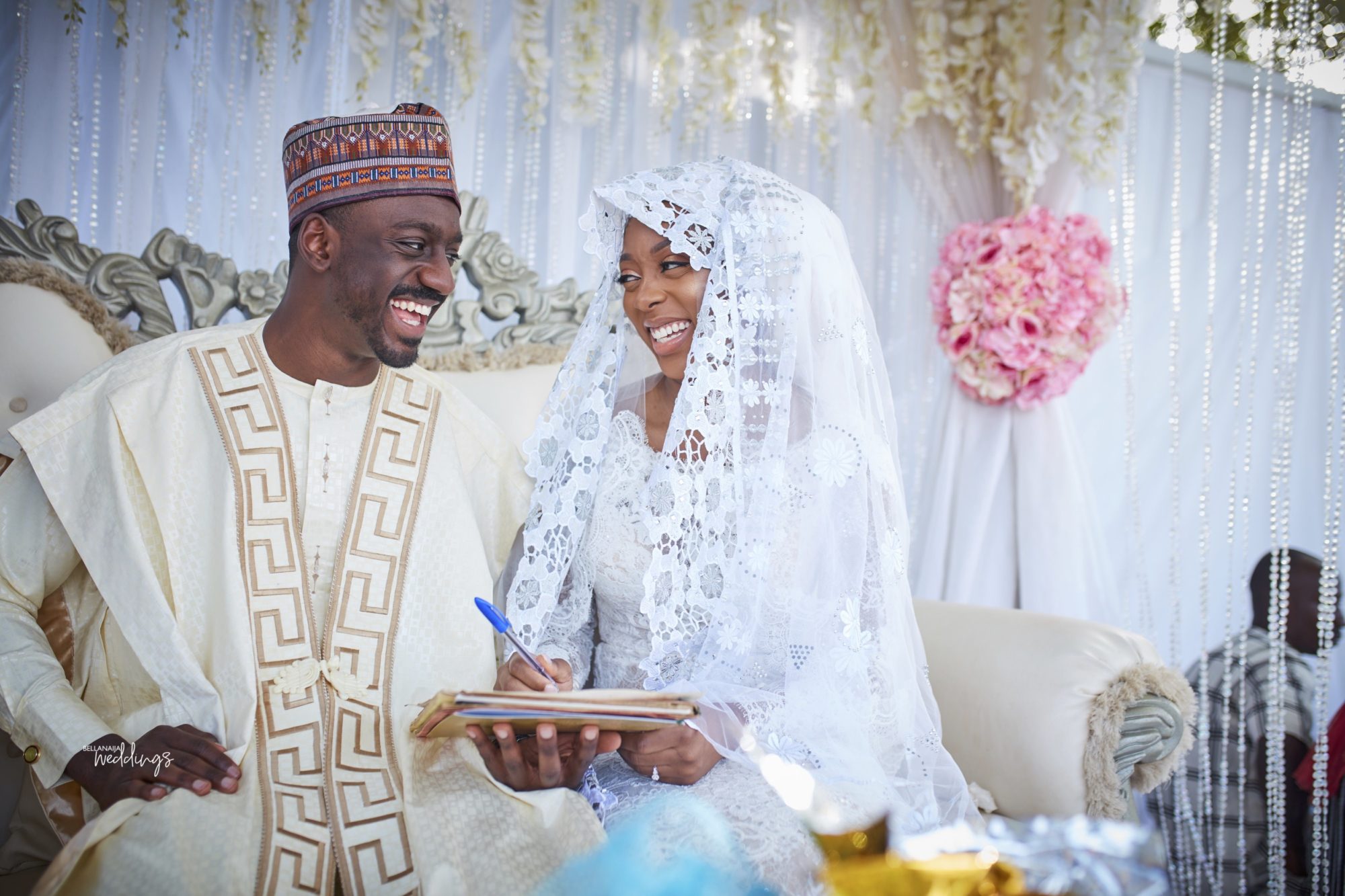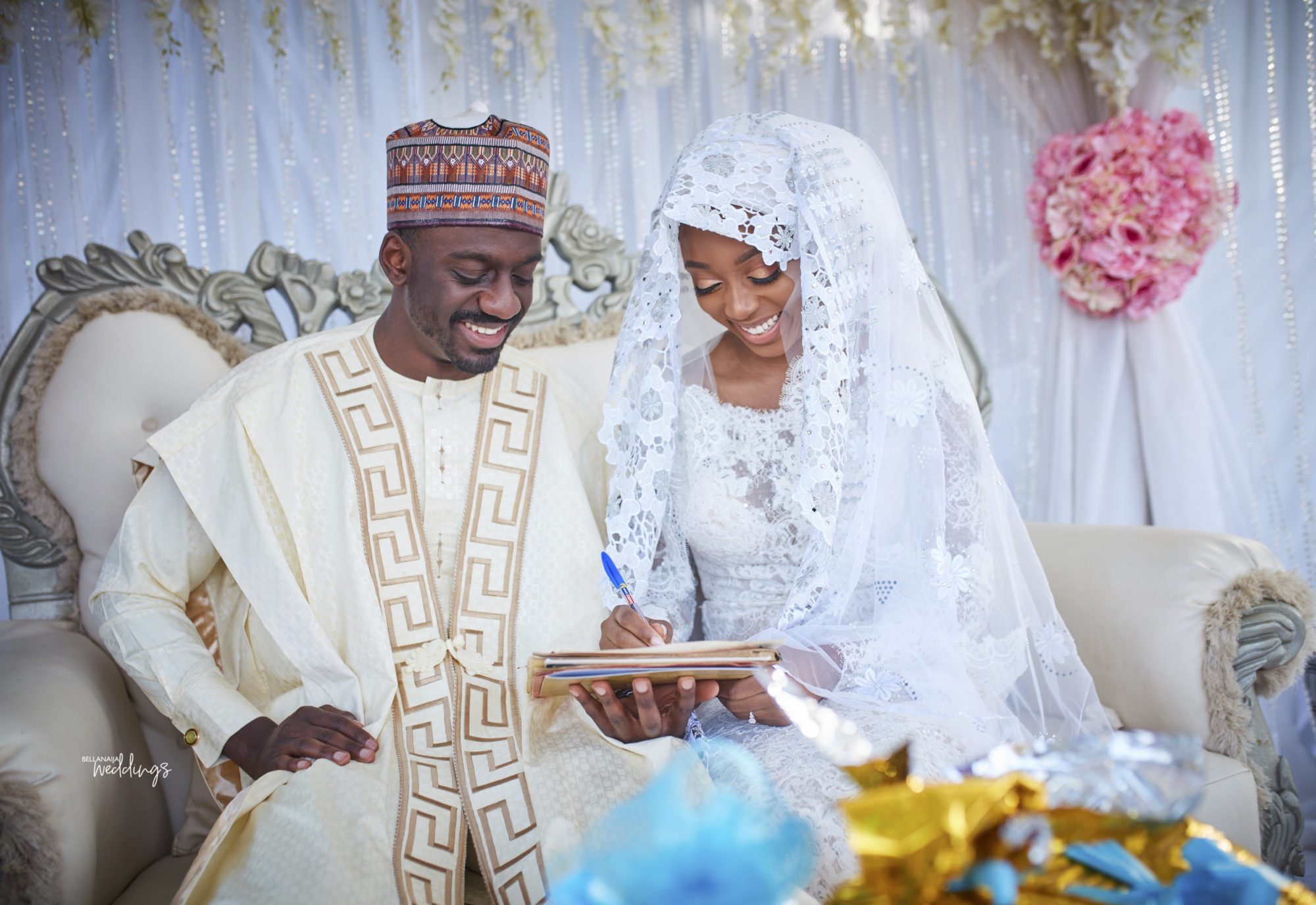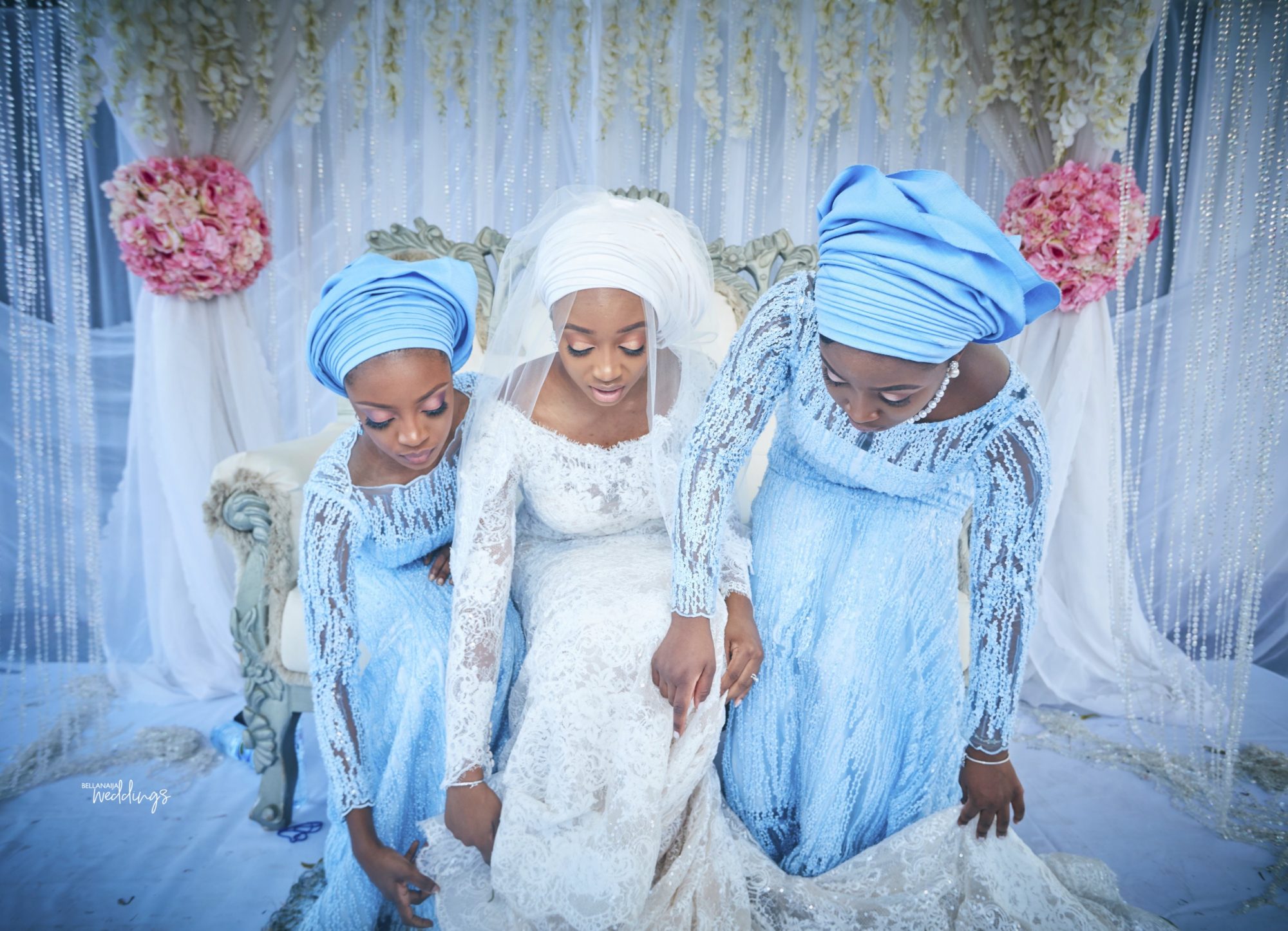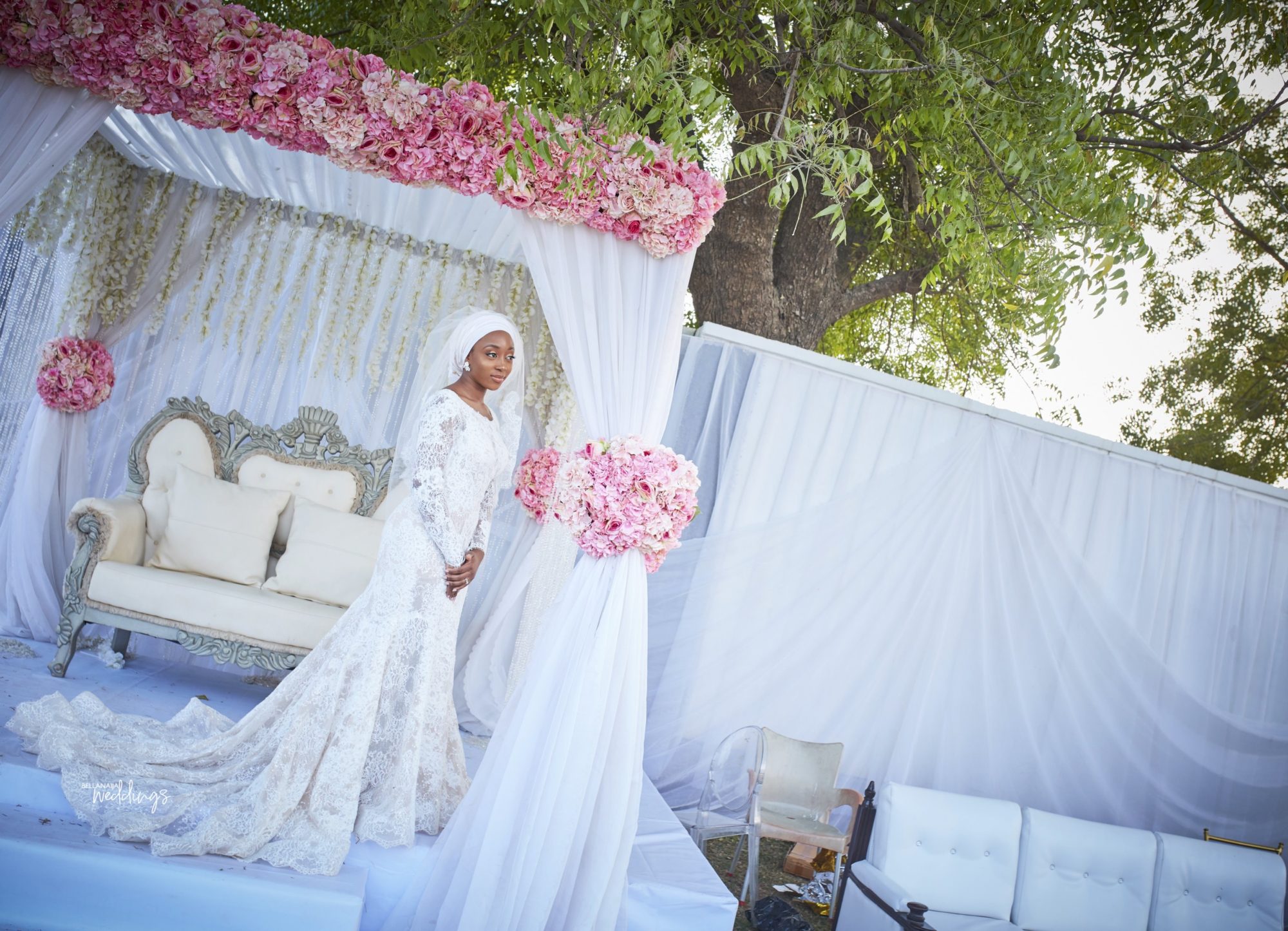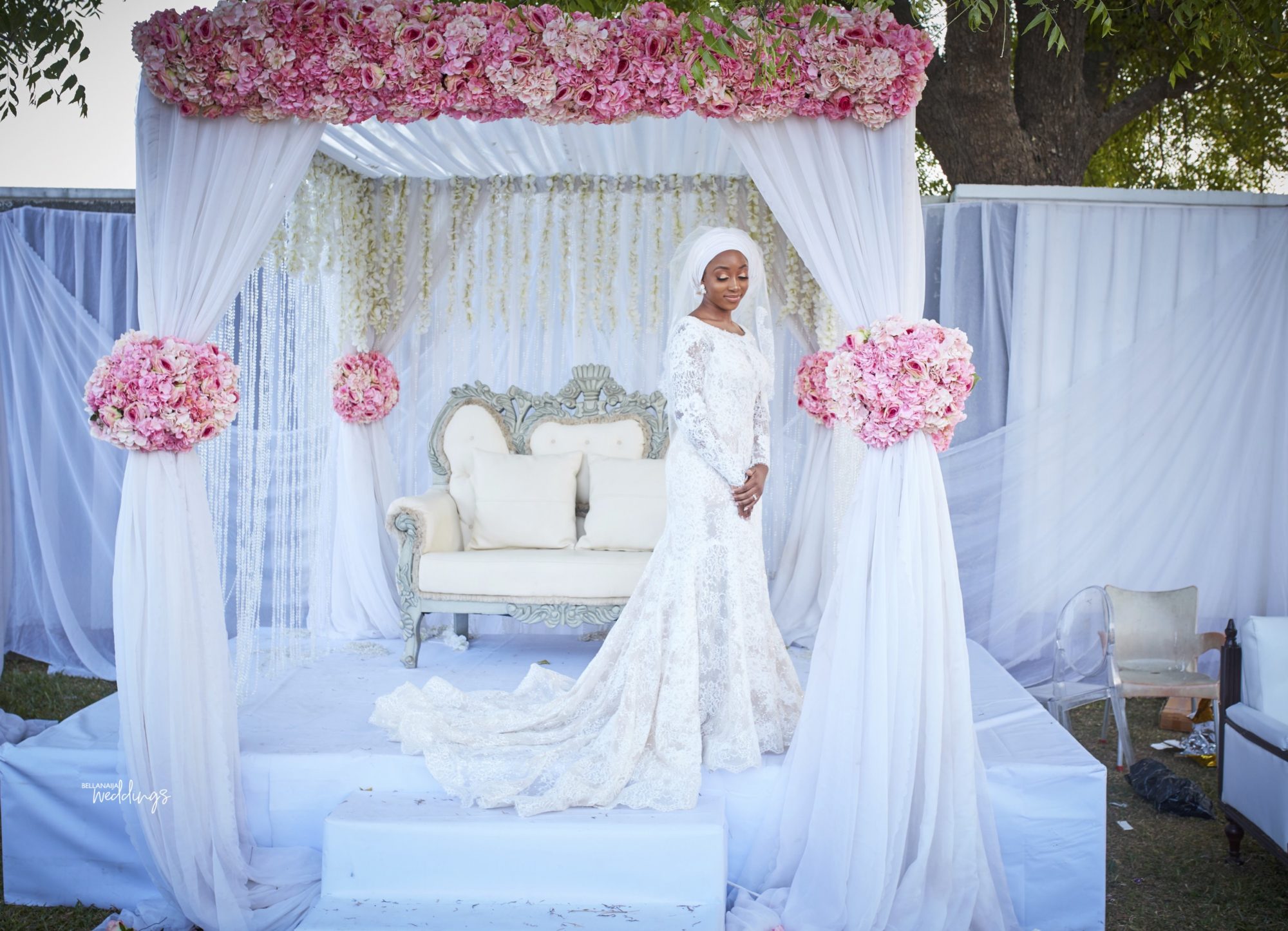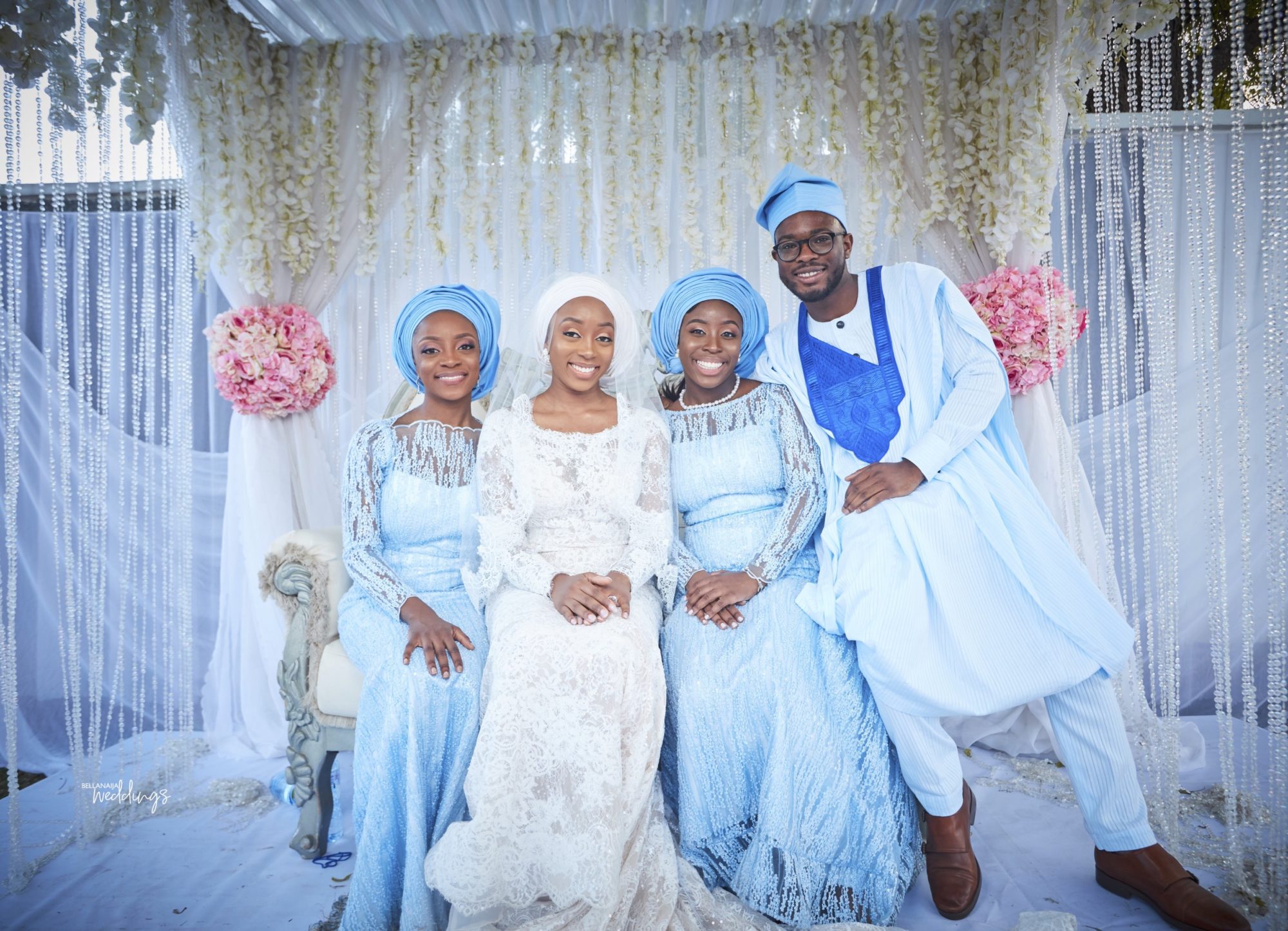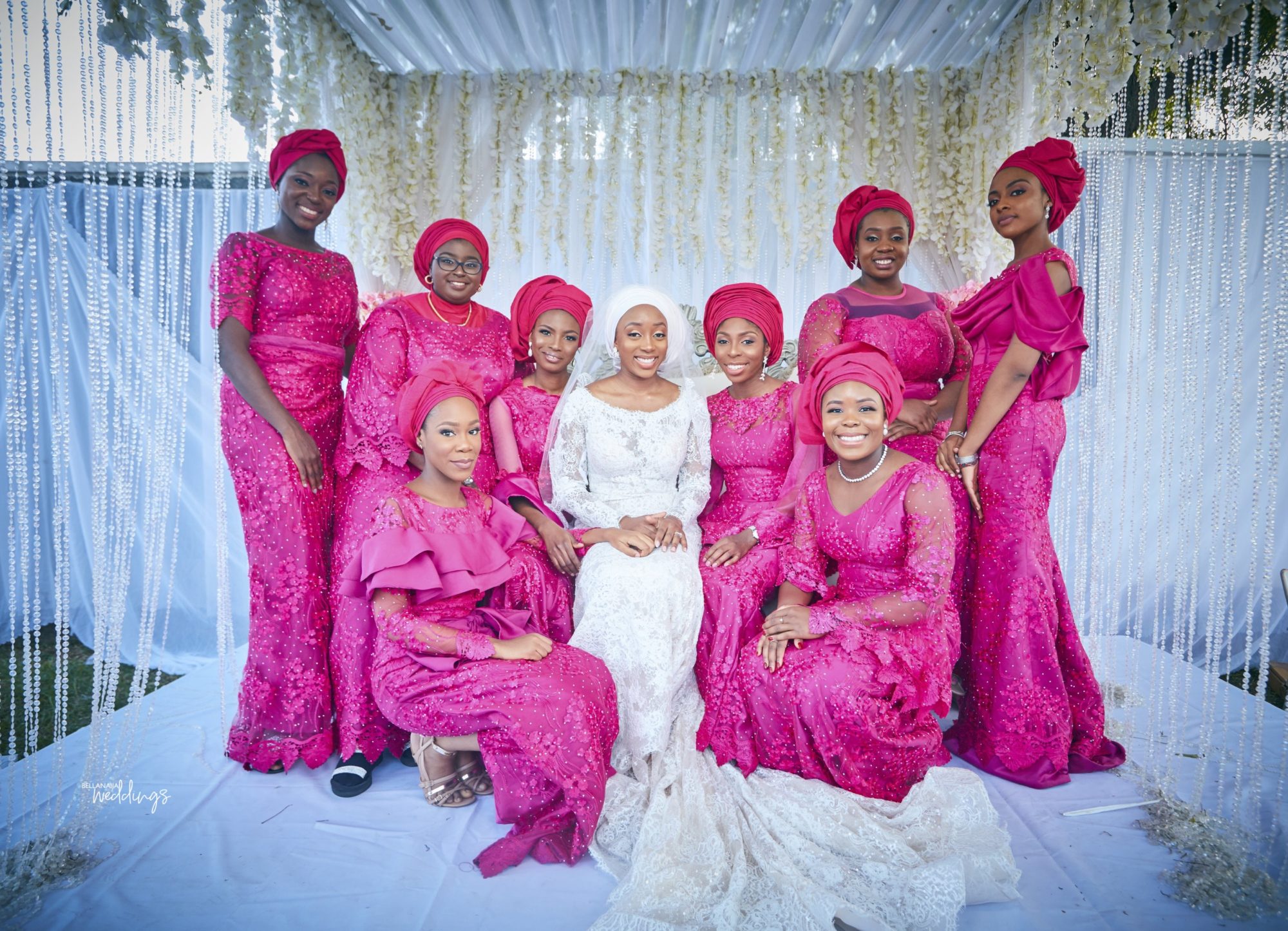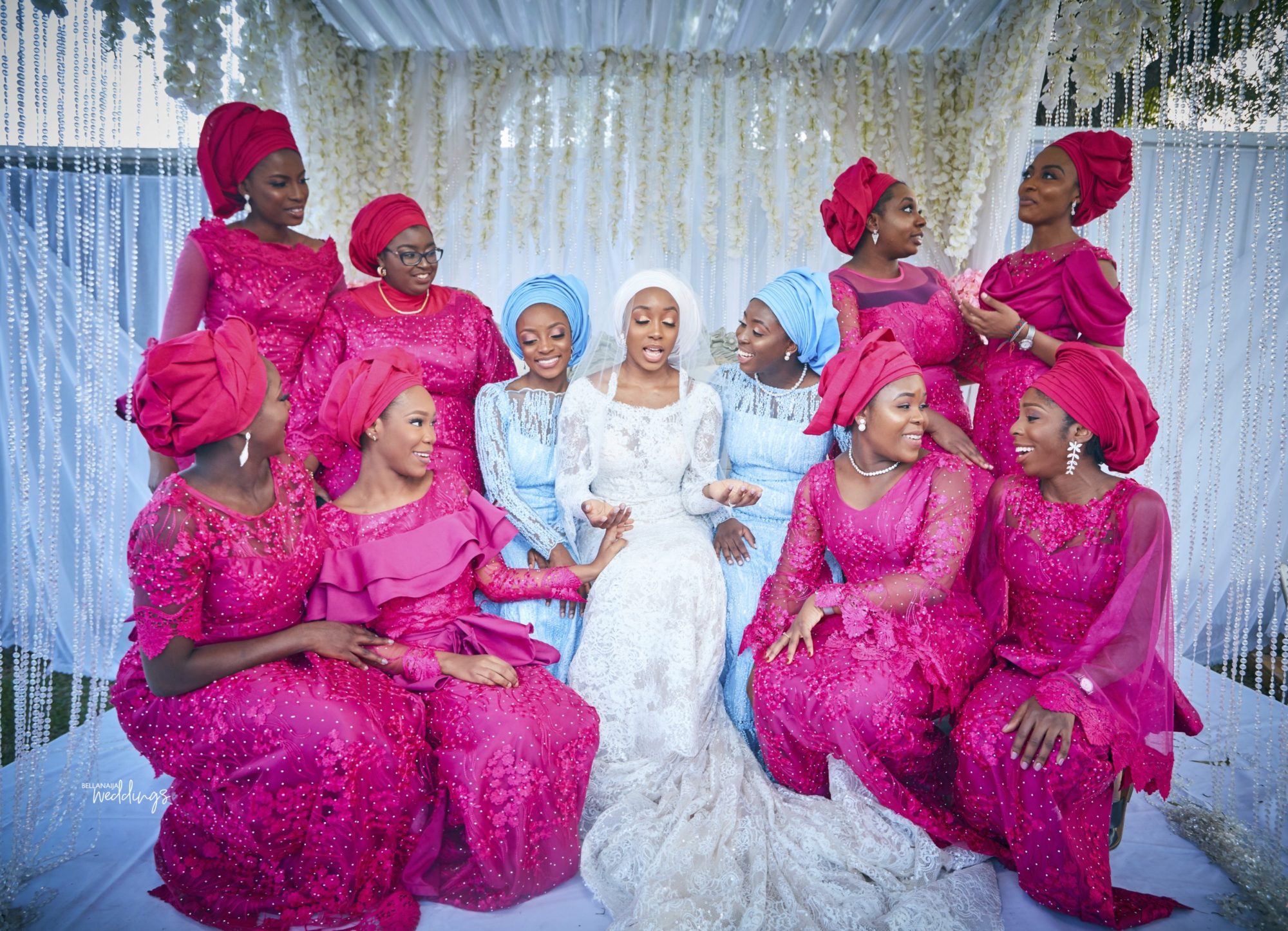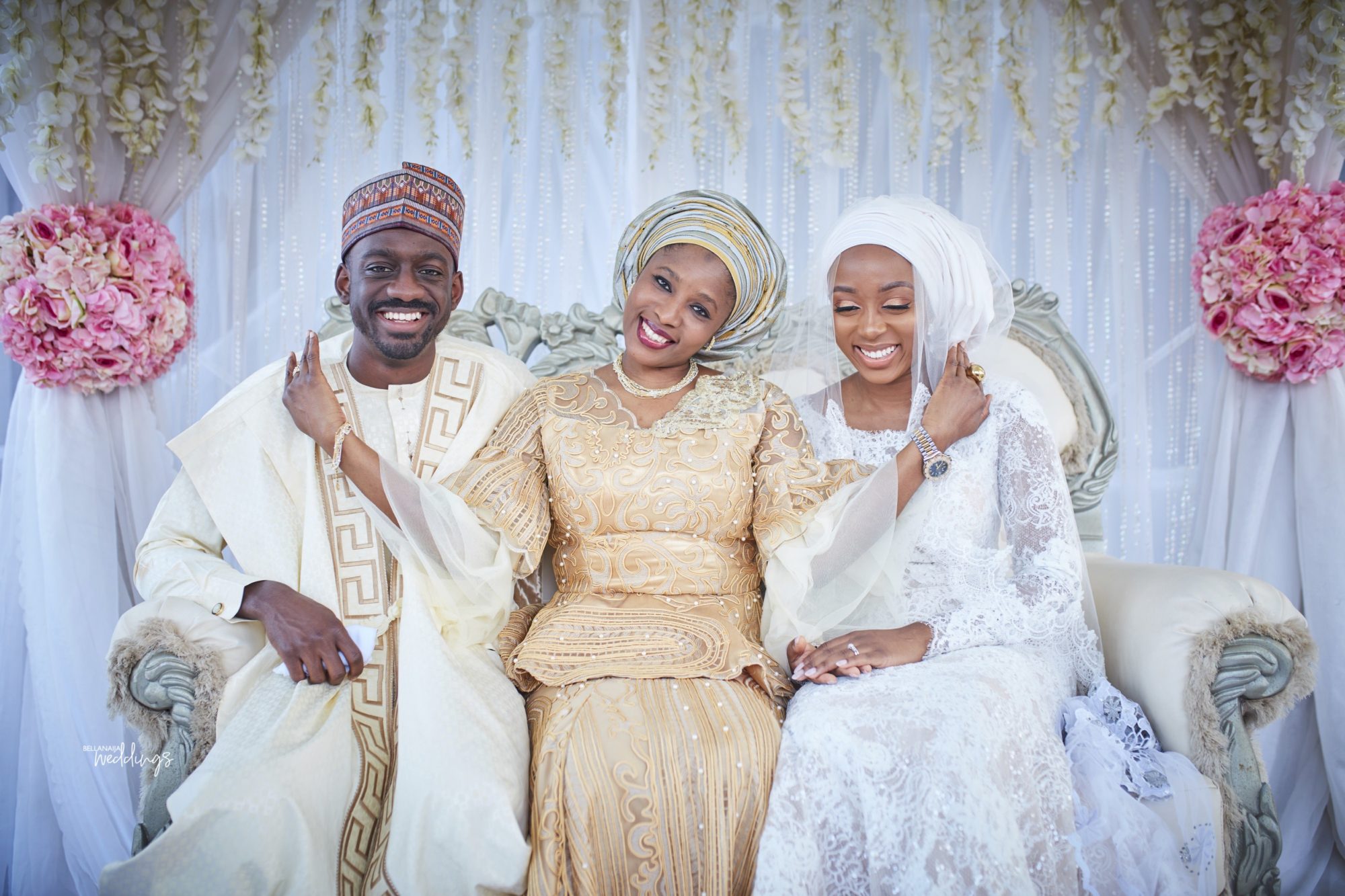 Credits
Photography: @bighweddings
Makeup: @kimamraz_makeup
Dress: @ferresposa
Planner: @maimsevents
Decor: @enchantedeventsng
Jewelry: @tavinbeads
MC: @thextremexperience
Videography: @driftmedia_
Team: @mrbig.h | @le_coles  @sanisegunkabir