You know your girls have your back when your wedding is close and your bridal shower is lit!!!
A bridal shower by the beach is just the right mix of creative and crazy that you need to get your mind revving for the wedding proper! Not just by the beach but by the beach in an exotic location surrounded by your favourite girls for a time of pure unadulterated fun!!
This was the very expression of the bridal shower of Lovette Ajayi a.k.a Luvvie, Nigerian-born and Chicago-based author, speaker and digital strategist and best friend to Yvonne Orji, comedian and star of the HBO series, Insecure. Her girls flew her to Anguilla for a surprise bridal shower and showed up in red swimsuits, with her in a white swimsuit and a veil to show her status as bride-to-be.
Take a cruise with them to Anguilla in these photos below.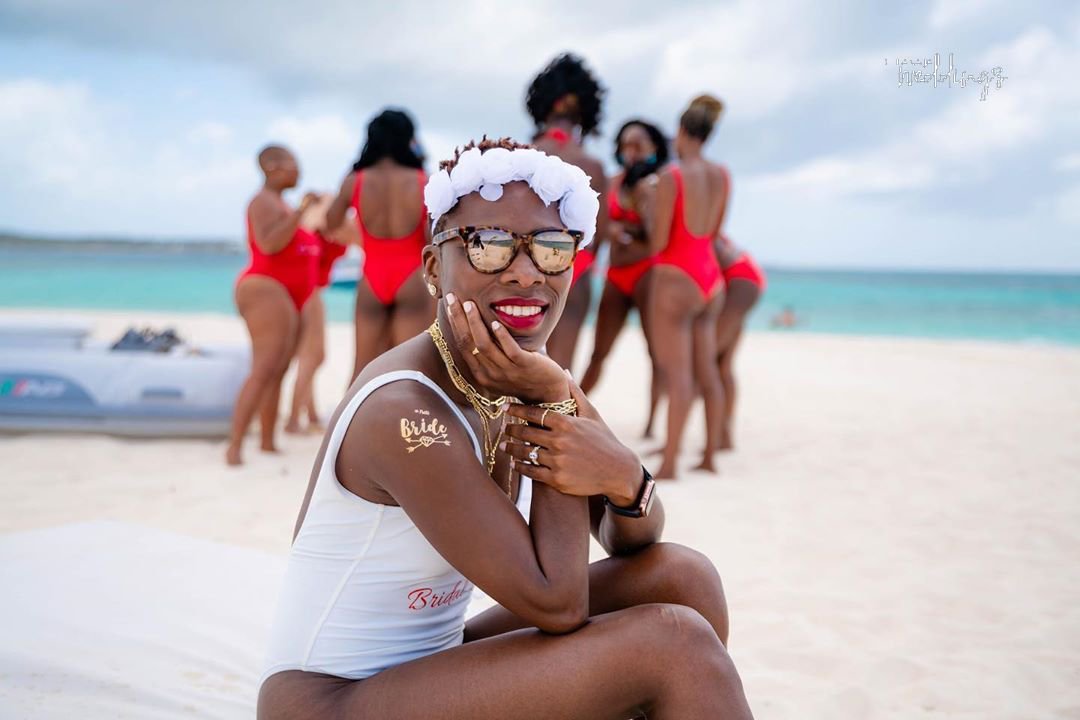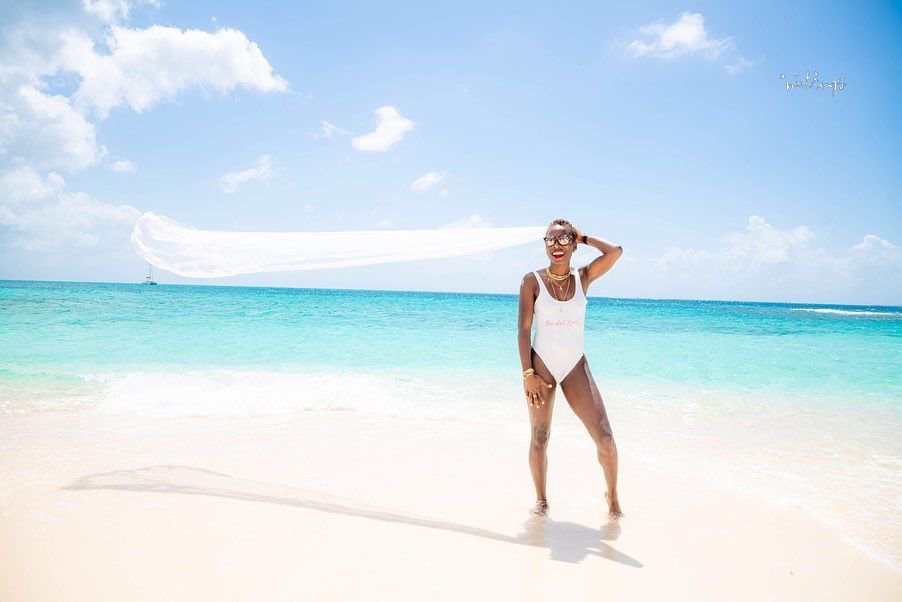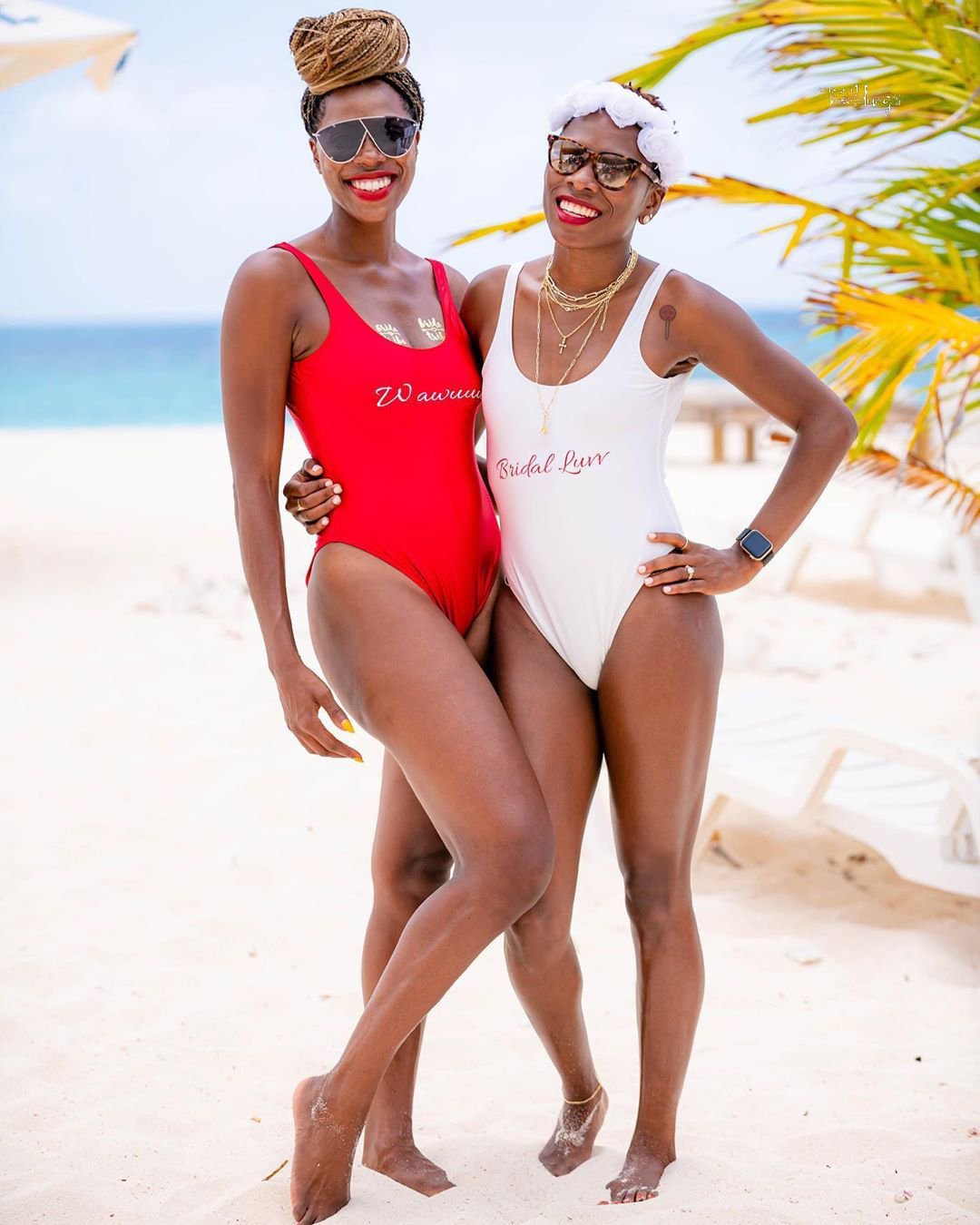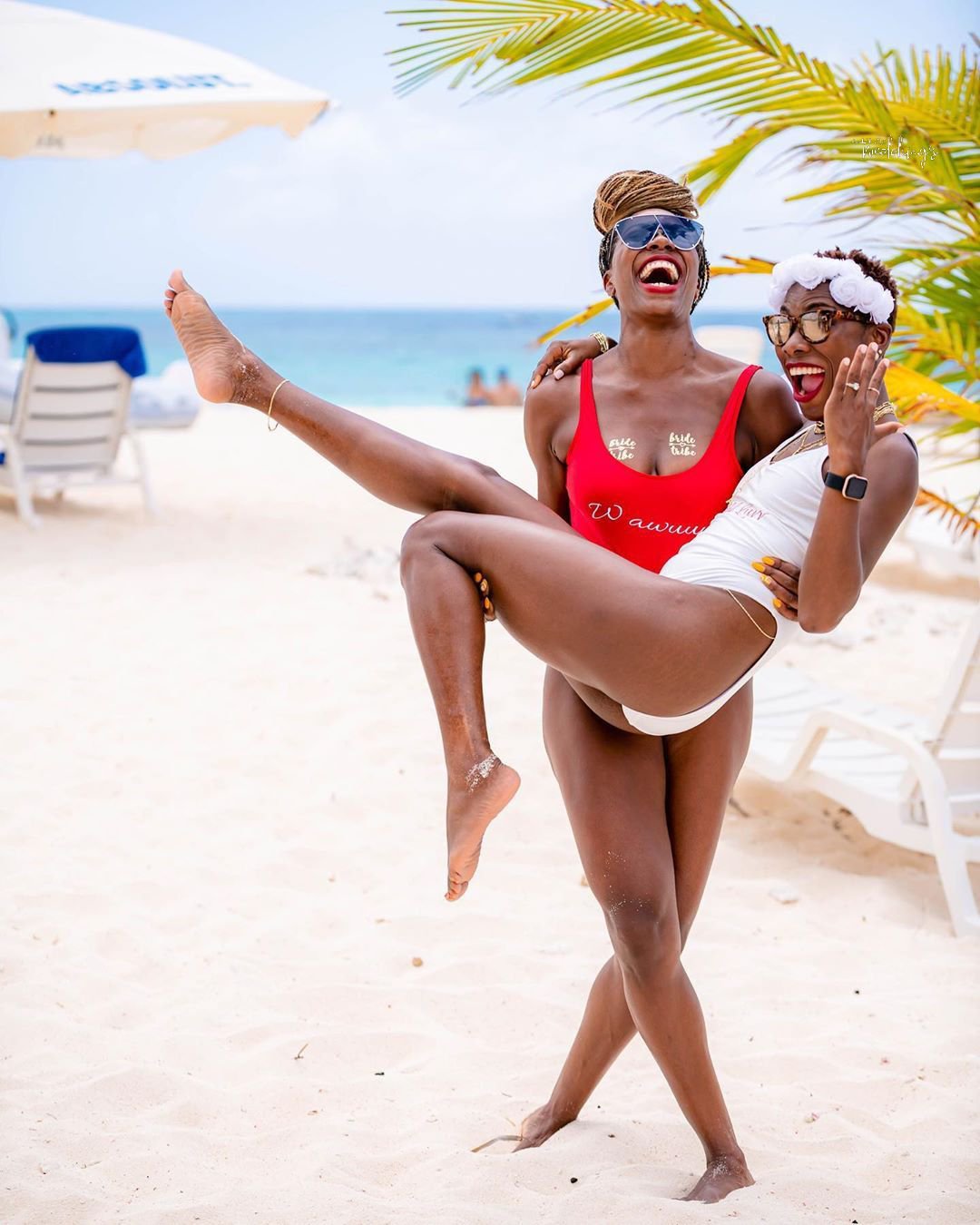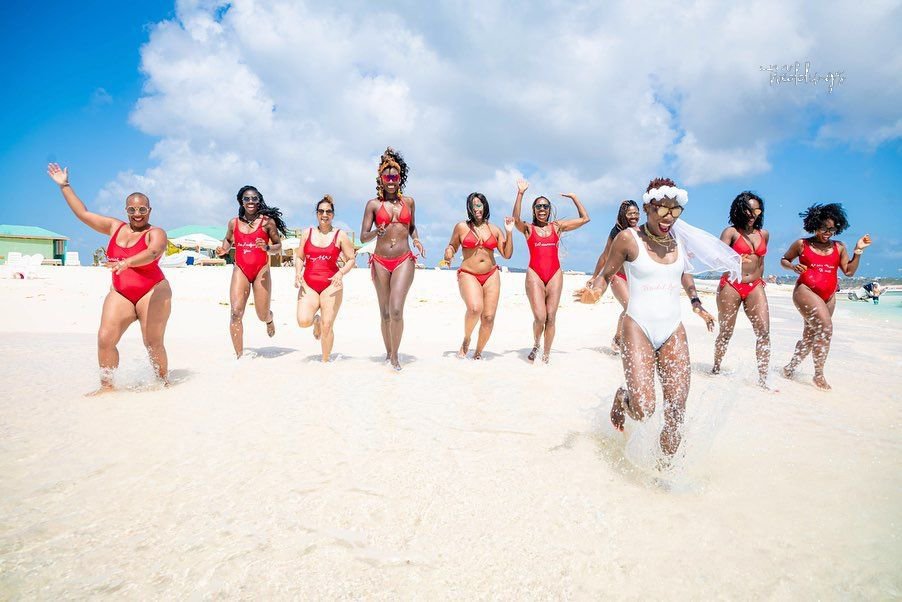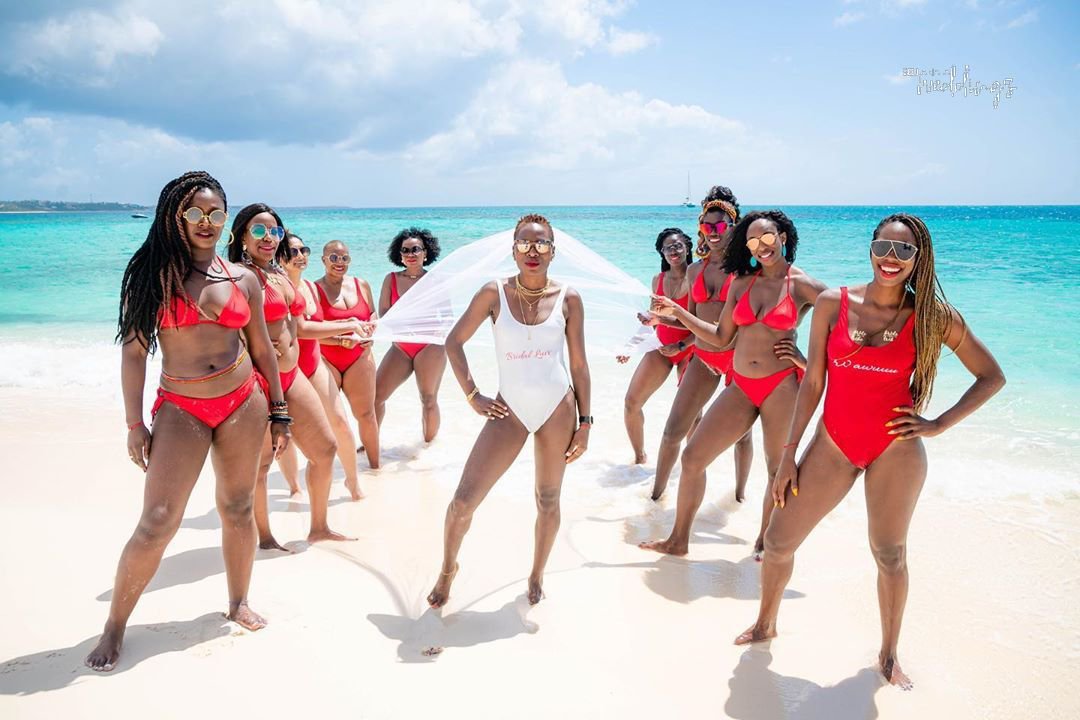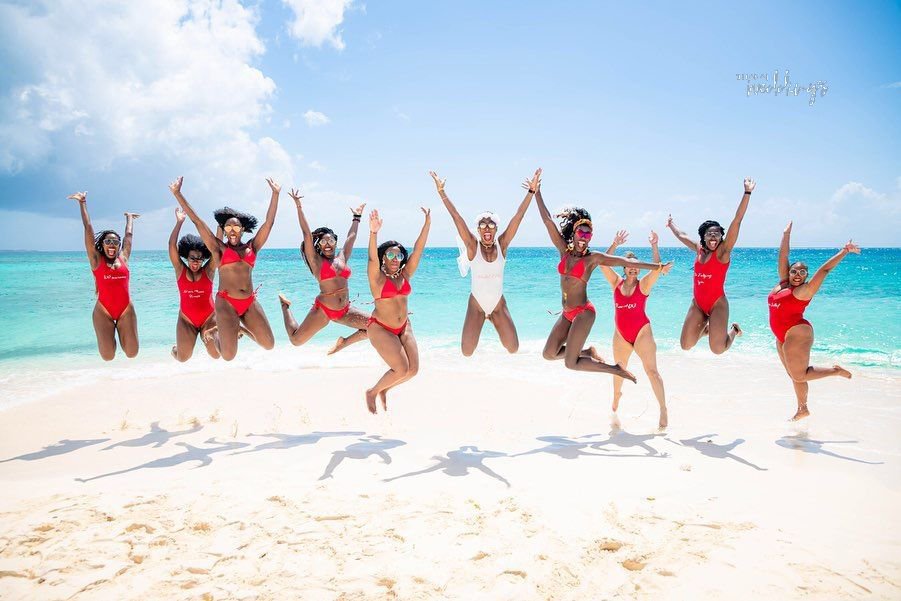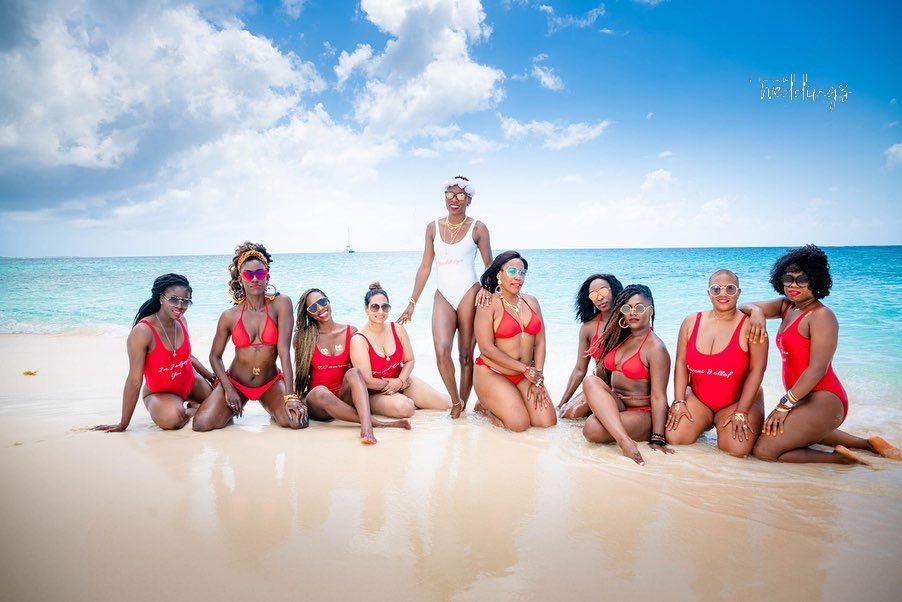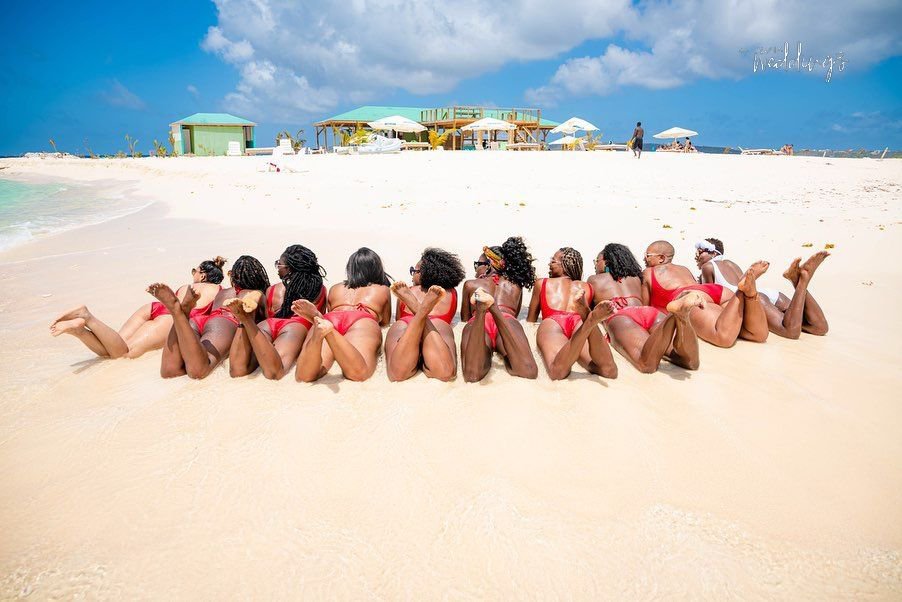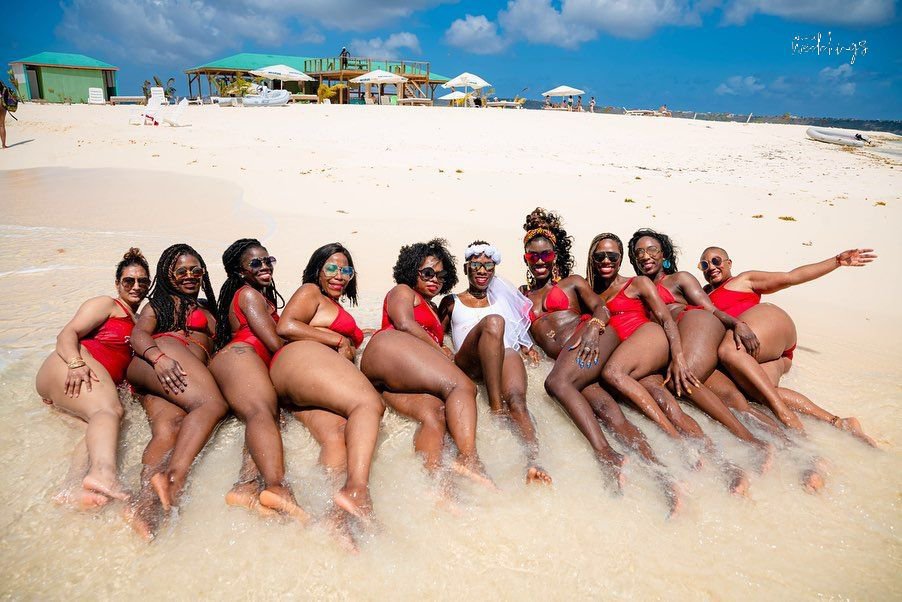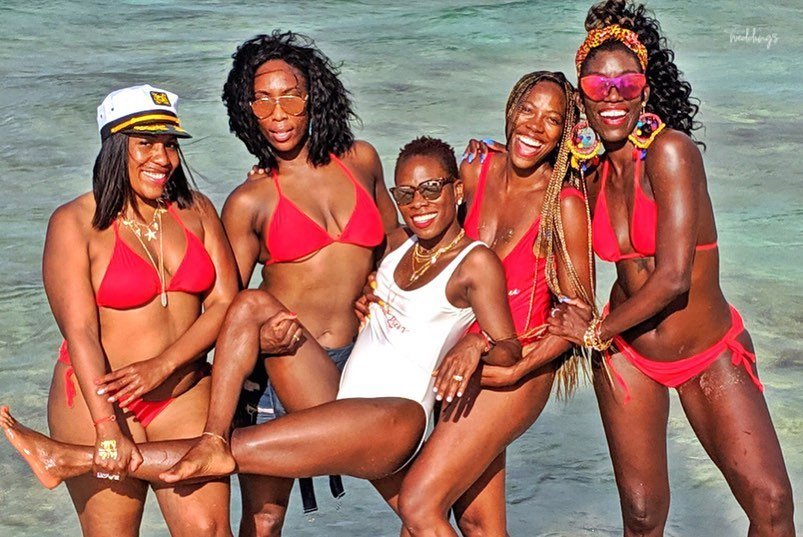 Credits:
Bride: @luvvie
Photography: @zuriwilkesphotography