As a bride-to-be, showing up in style on your big day is one of the things that's super important to you. How can we tell? When someone has got your back 100%, they can tell what you want or need! 😉
Today, we've got this bridal beauty look to get you that smooth sultry look that's sure to get everyone swooning as you make that grand walk down the aisle. The glam by Asaa Official is soft, yet absolutely captivating. We're totally in love with the classic bridal hairstyle by Lii Signature. There's something so uniquely alluring about this whole look and if your big day is coming soon, then you should totally check it out. You can also find more beauty looks here.
See the photos below and let us know what you think.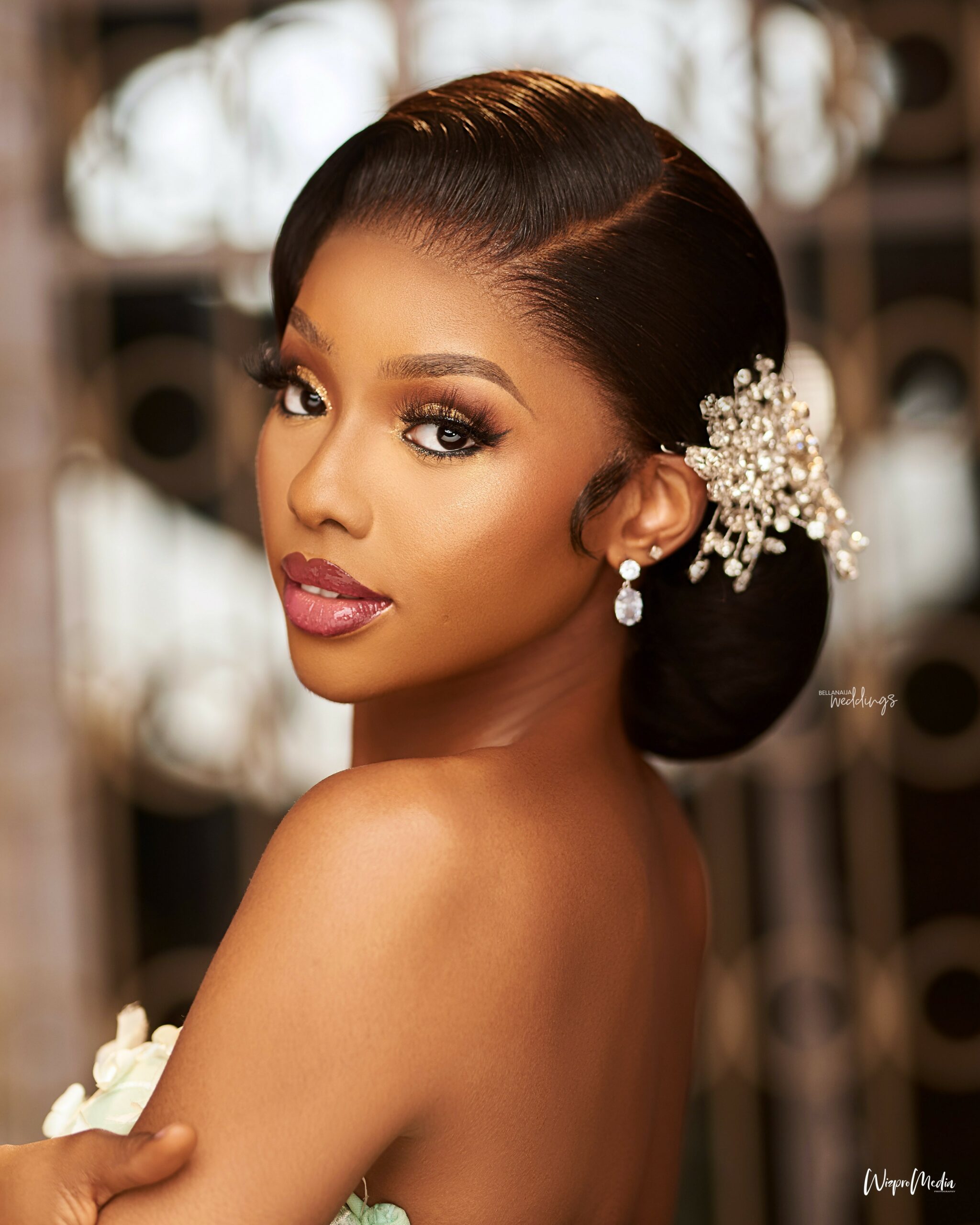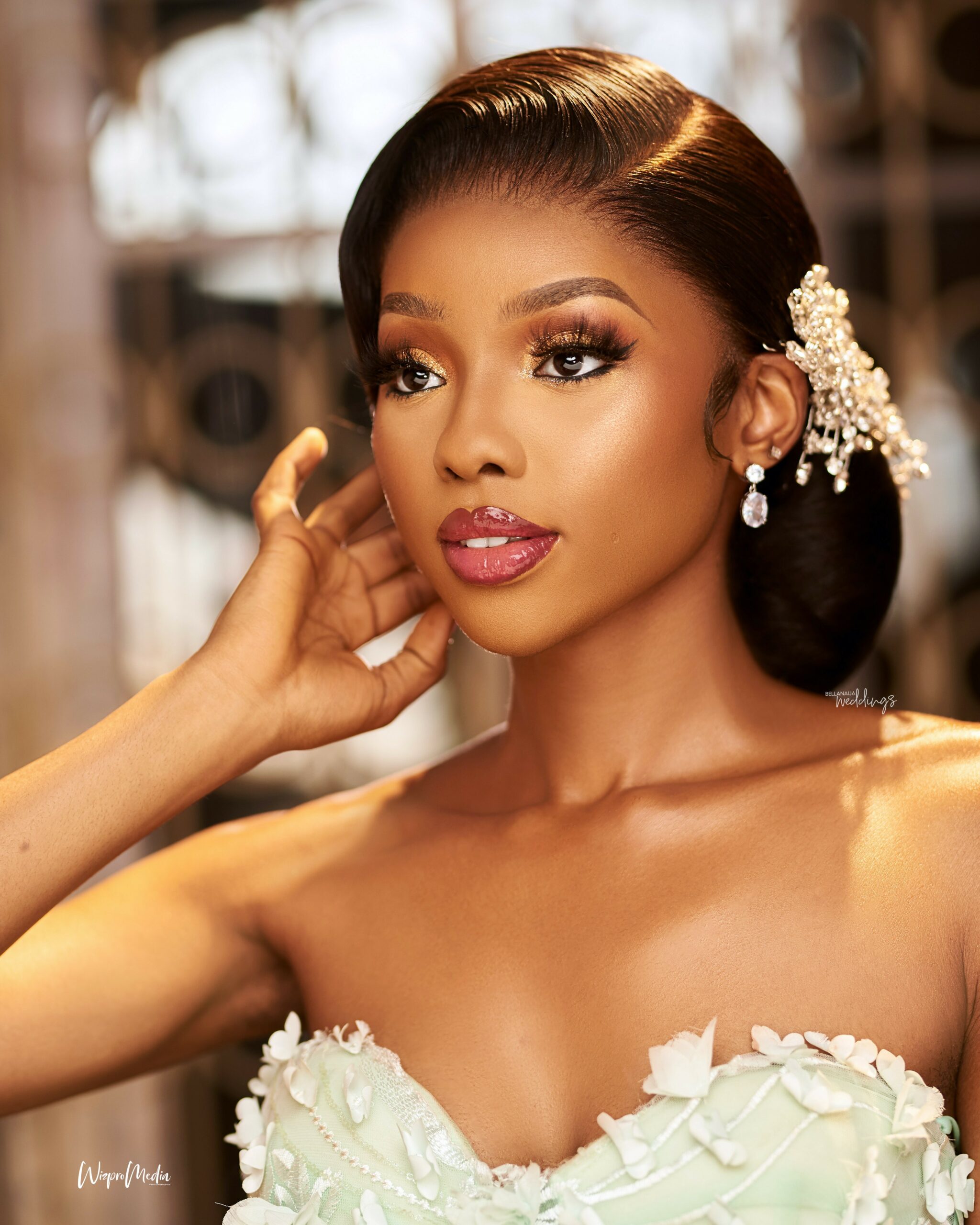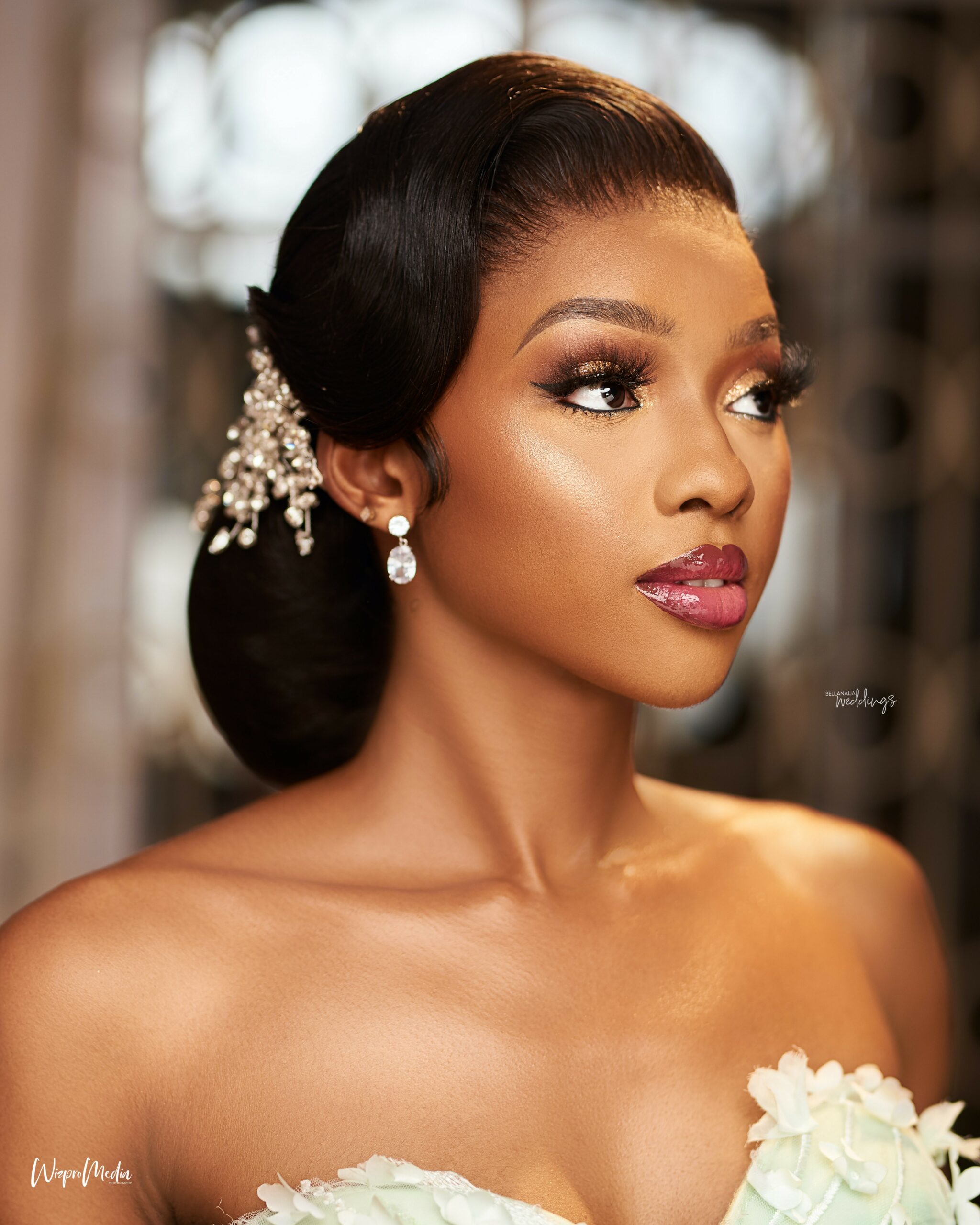 Credits
Makeup @asaaofficial
Hairstylist @liisignature
Outfit @bcreationsandbrides
Photography @wizproweddings | @wizpromedia
Belle @thelma_sugar