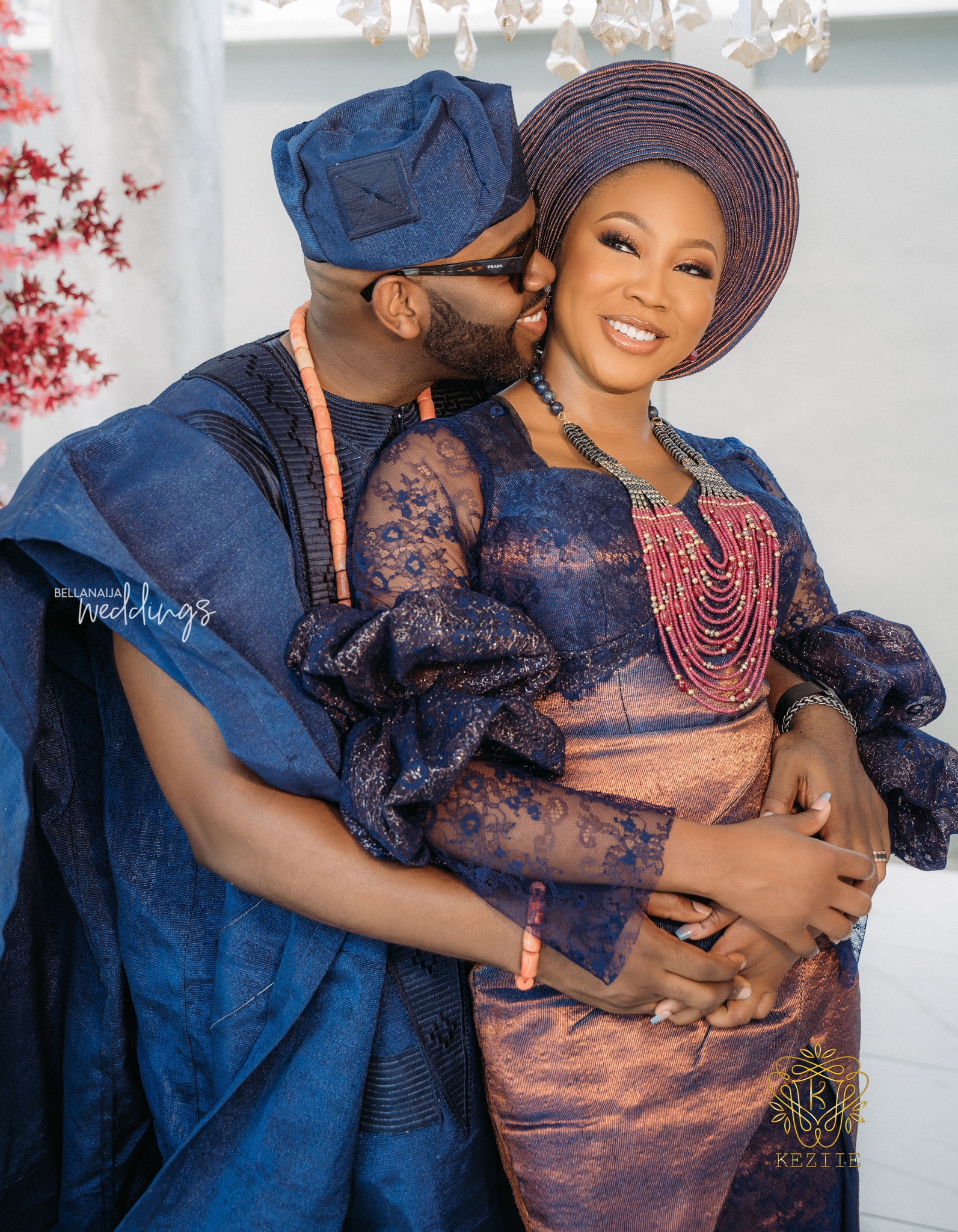 Who knew playing a game of ludo would lead you to the love of your life? It sure did for Abisoye and Rogers who are now on their sweet love journey! 🥰
They met for the first time at a friend's get-together and as they played a game of ludo together, the flame of love was ignited! They sealed this love in a Yoruba-Igbo trad and guys… get ready to be blown away by the rich display of culture.
Abisoye and Rogers rocked their outfits elegantly, repping their Yoruba and Igbo cultures respectively. From the traditional Idobale to the Igba nkwu, their wedding was a smooth blend of colours, culture and of course, beauty. The love and happiness in the air were so evident and contagious and we are certain you will fall in love with every frame as you scroll.
Enjoy their wedding photos and love story below: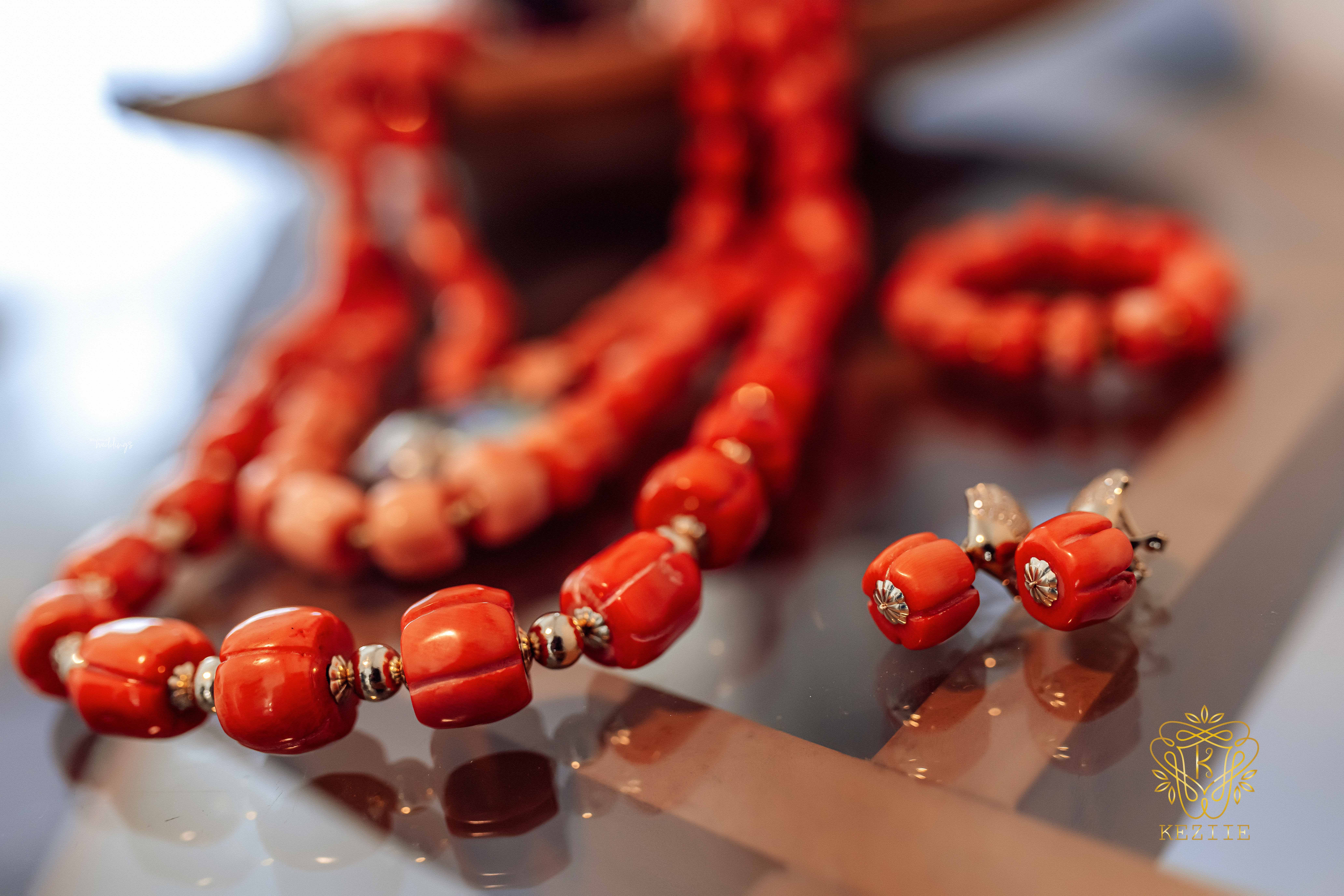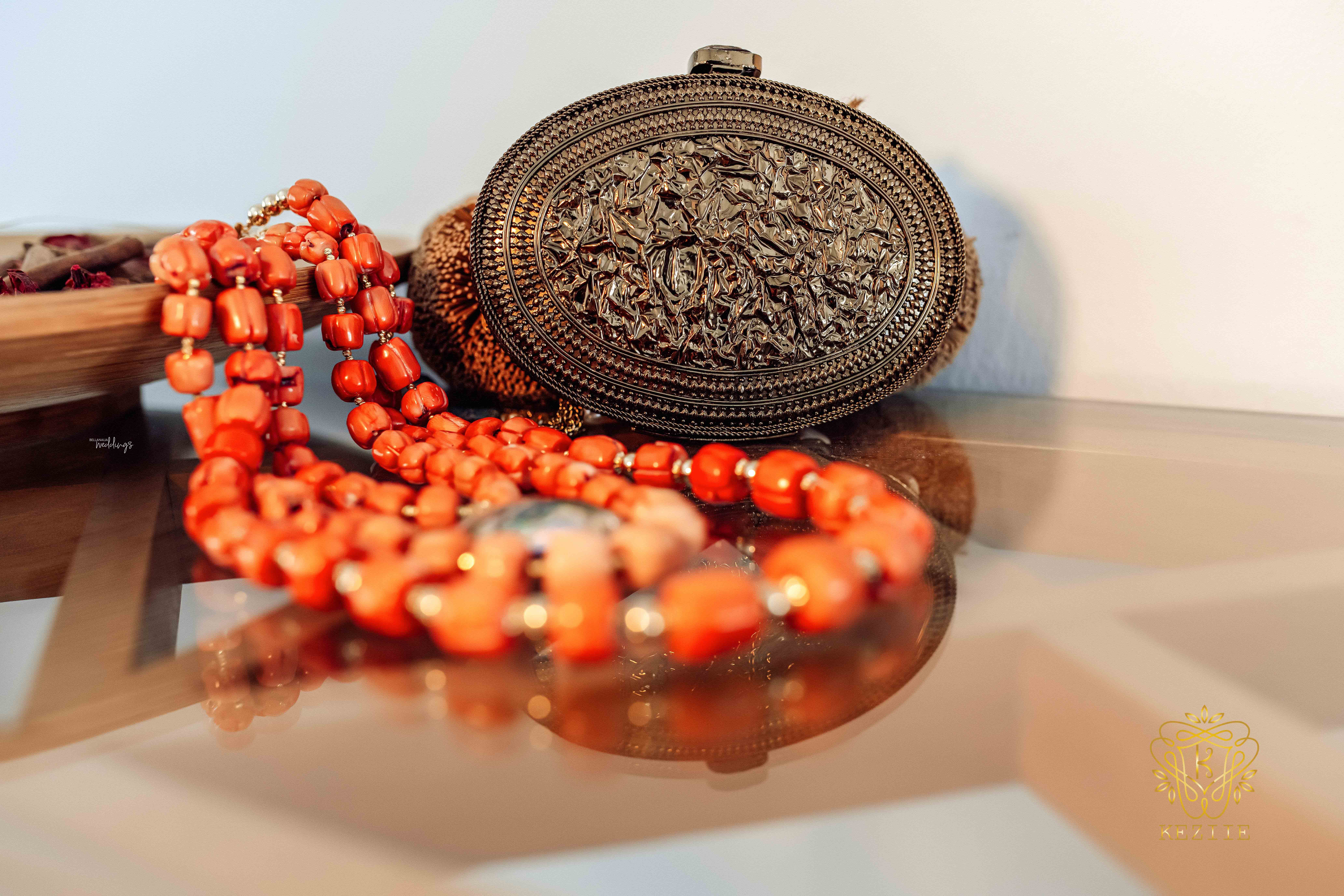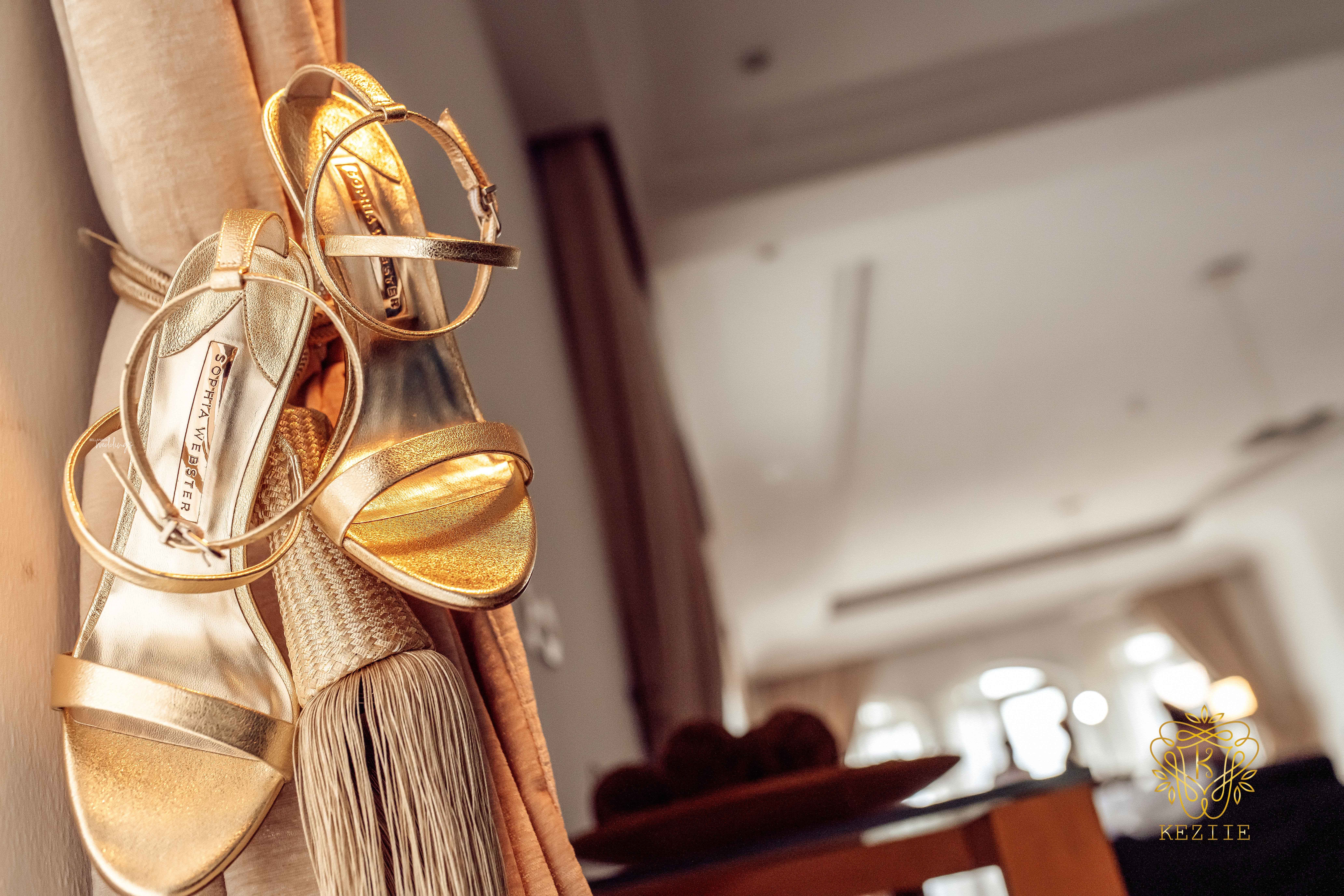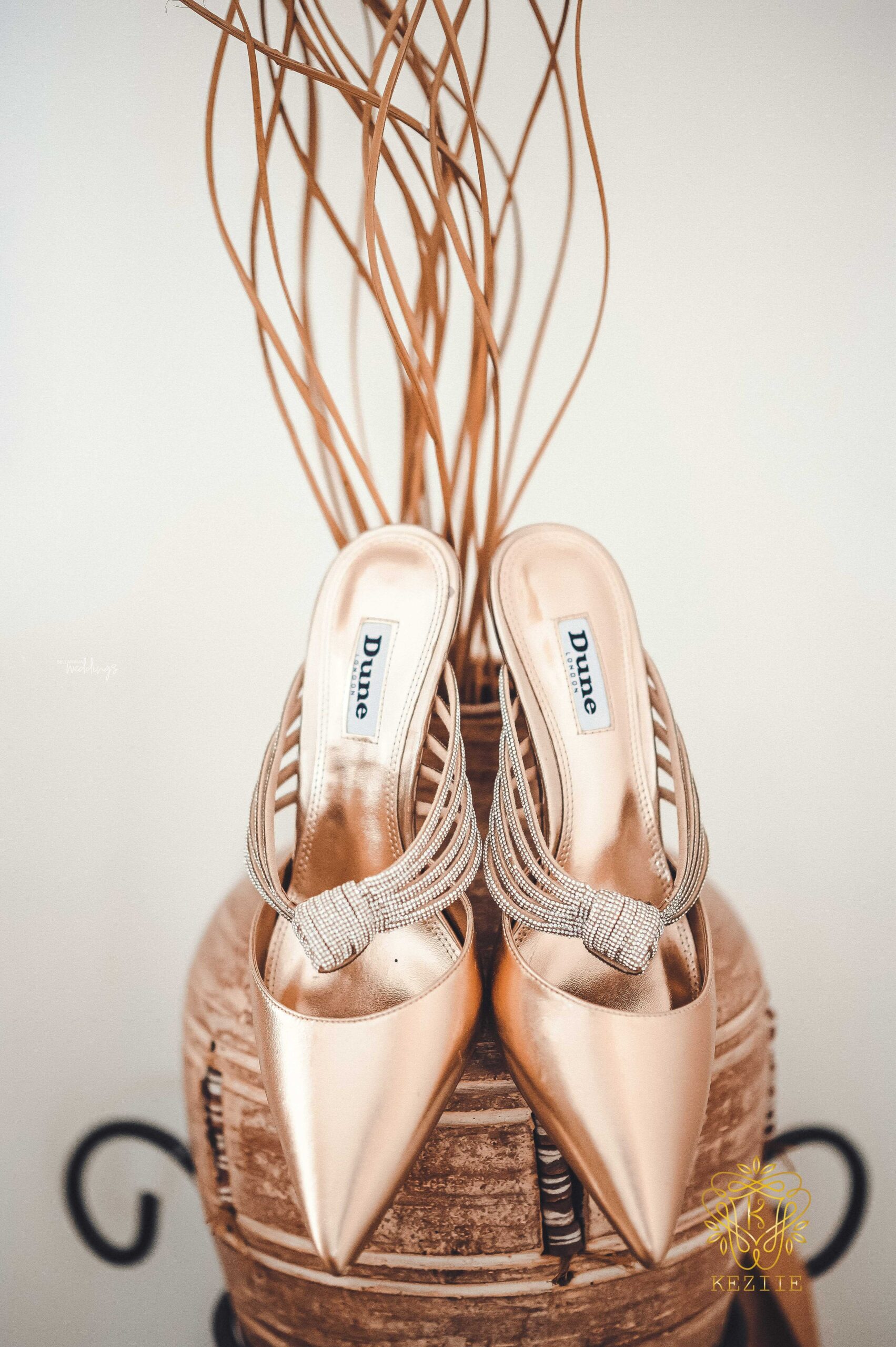 Their love story as shared by Abisoye:
Rogers and I met at a pretty normal scene – a friend's get-together. We got acquainted through the night while playing ludo. Who won will remain a secret – but the competition was on! During the game of ludo, we talked for a bit and the spark was definitely there. So at the end of the night, we decided to exchange numbers, we were both interested in how our love story will go!
Abisoye made a super gorgeous bride! 😍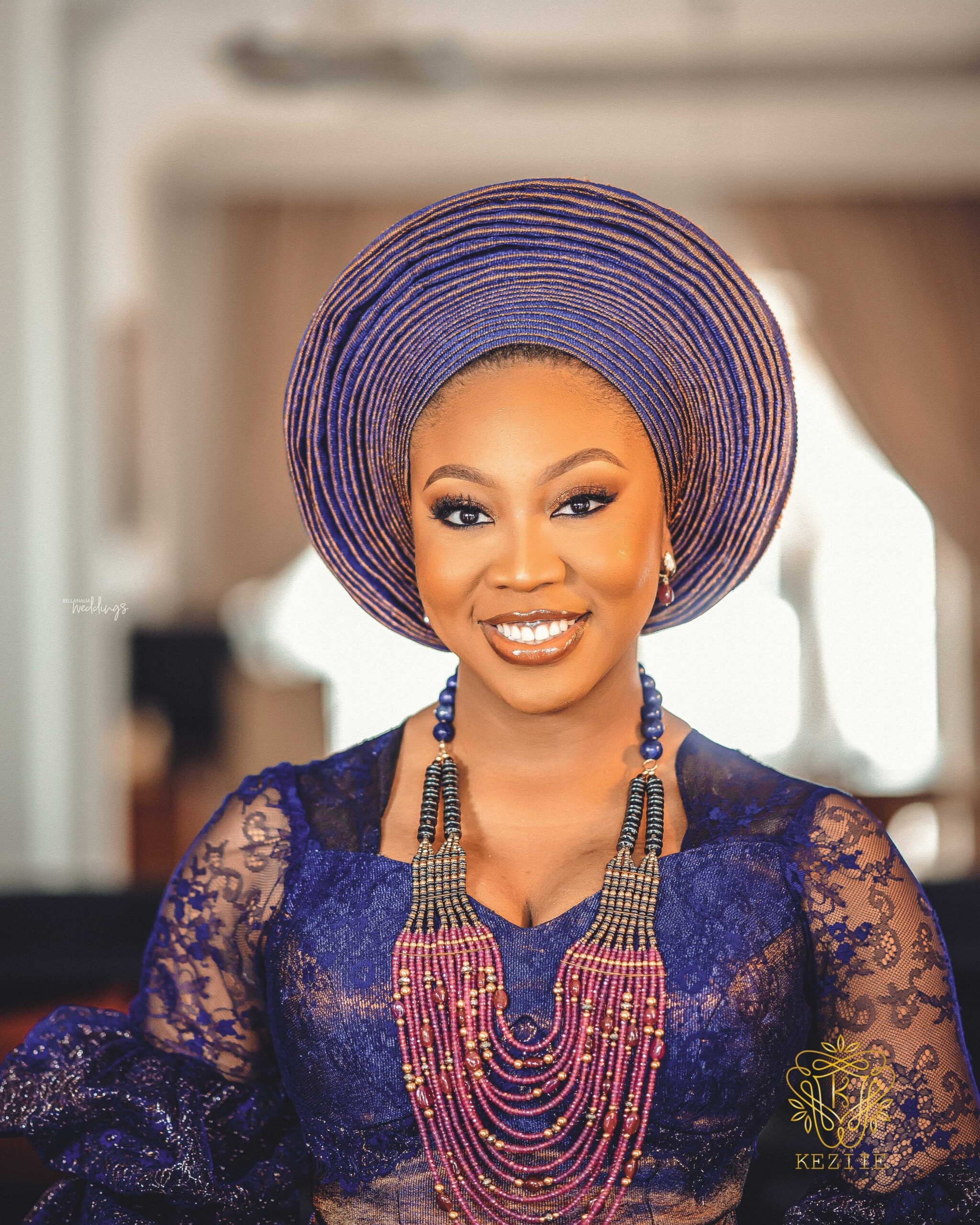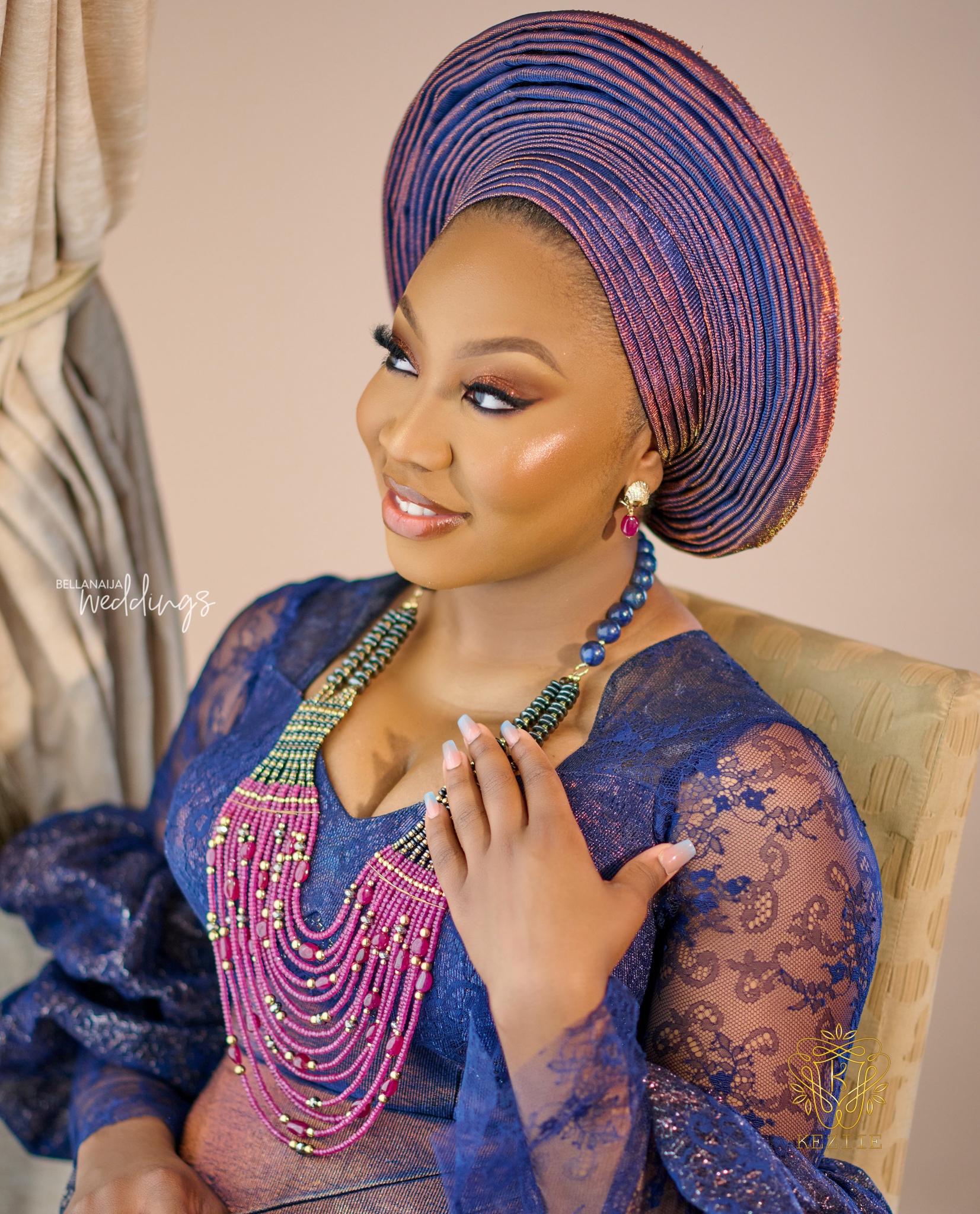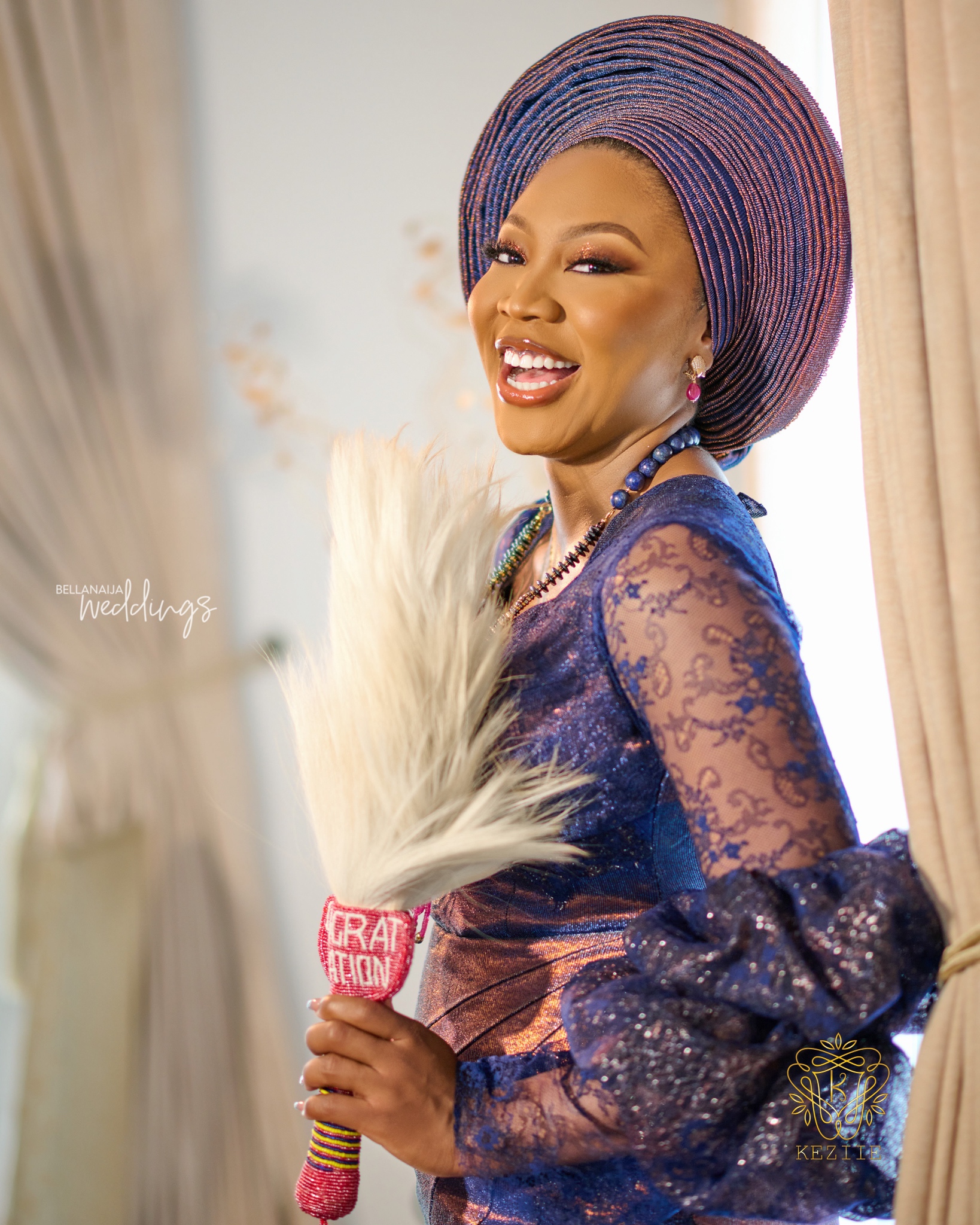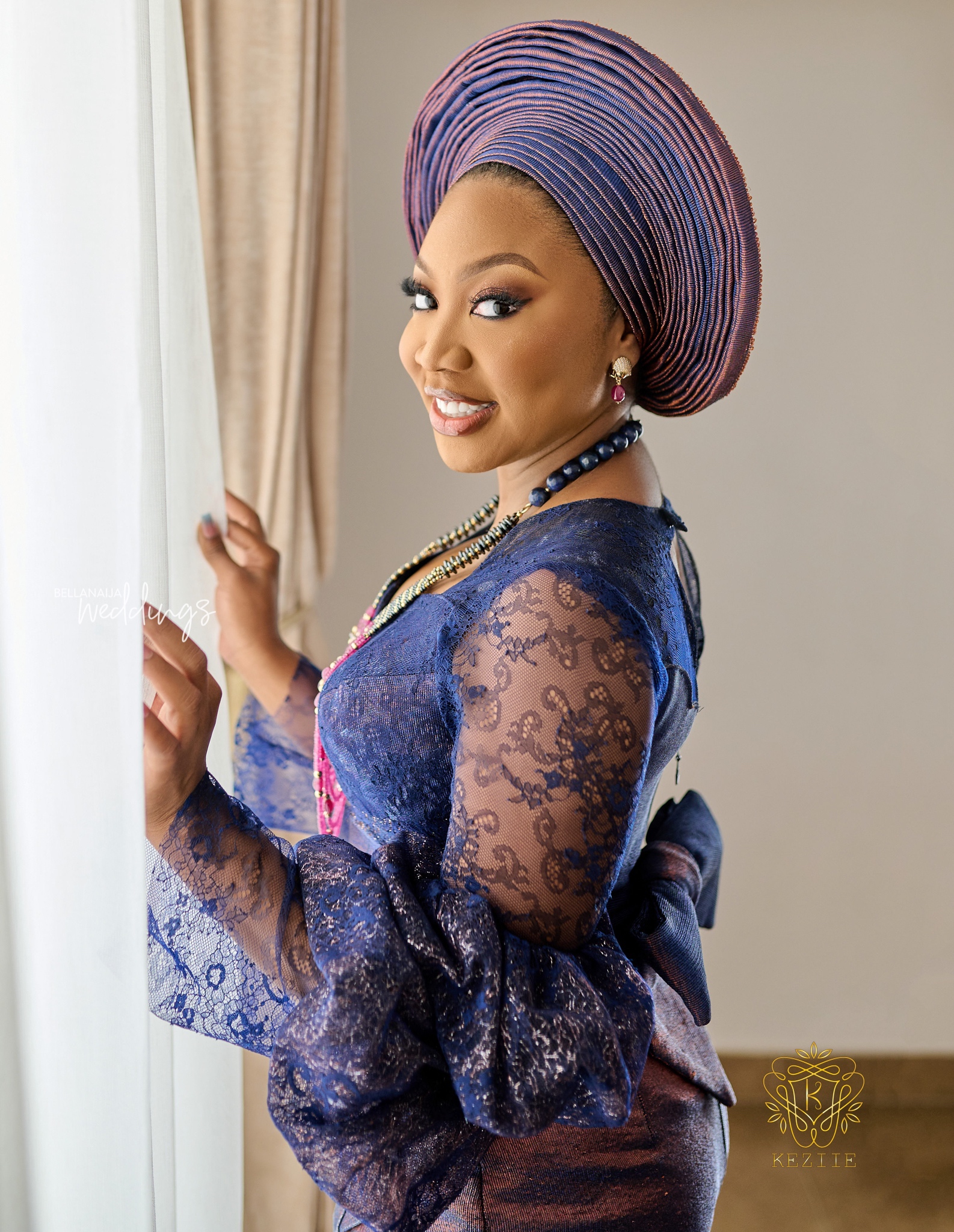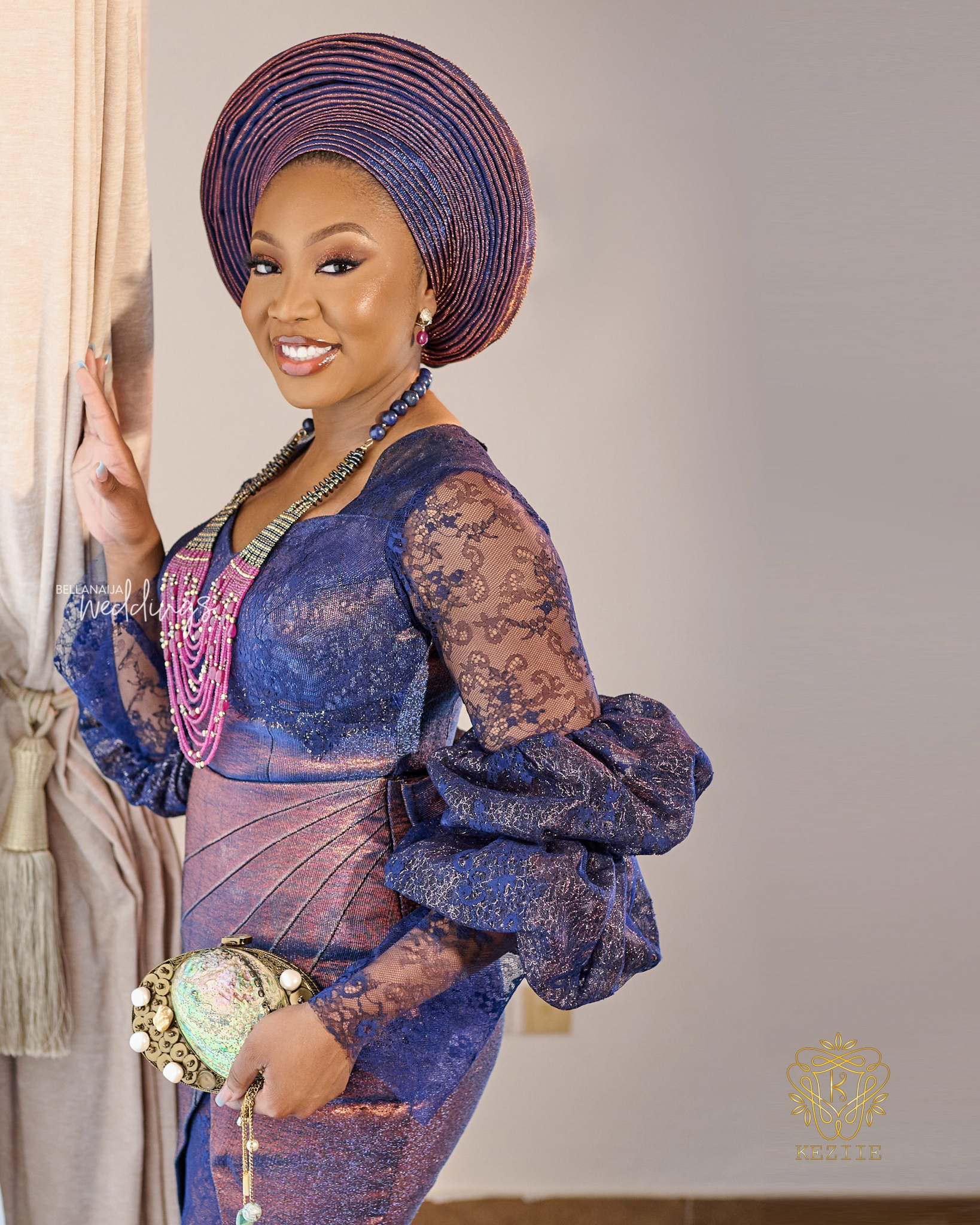 We proceeded to see each other for the next few days. You could say we couldn't get enough of each other. Conversation flowed easily, and talking to each other was always a breath of fresh air. Who knew a game of ludo could be this magical? From a game of ludo to walking down the aisle, we are looking forward to our next new adventure!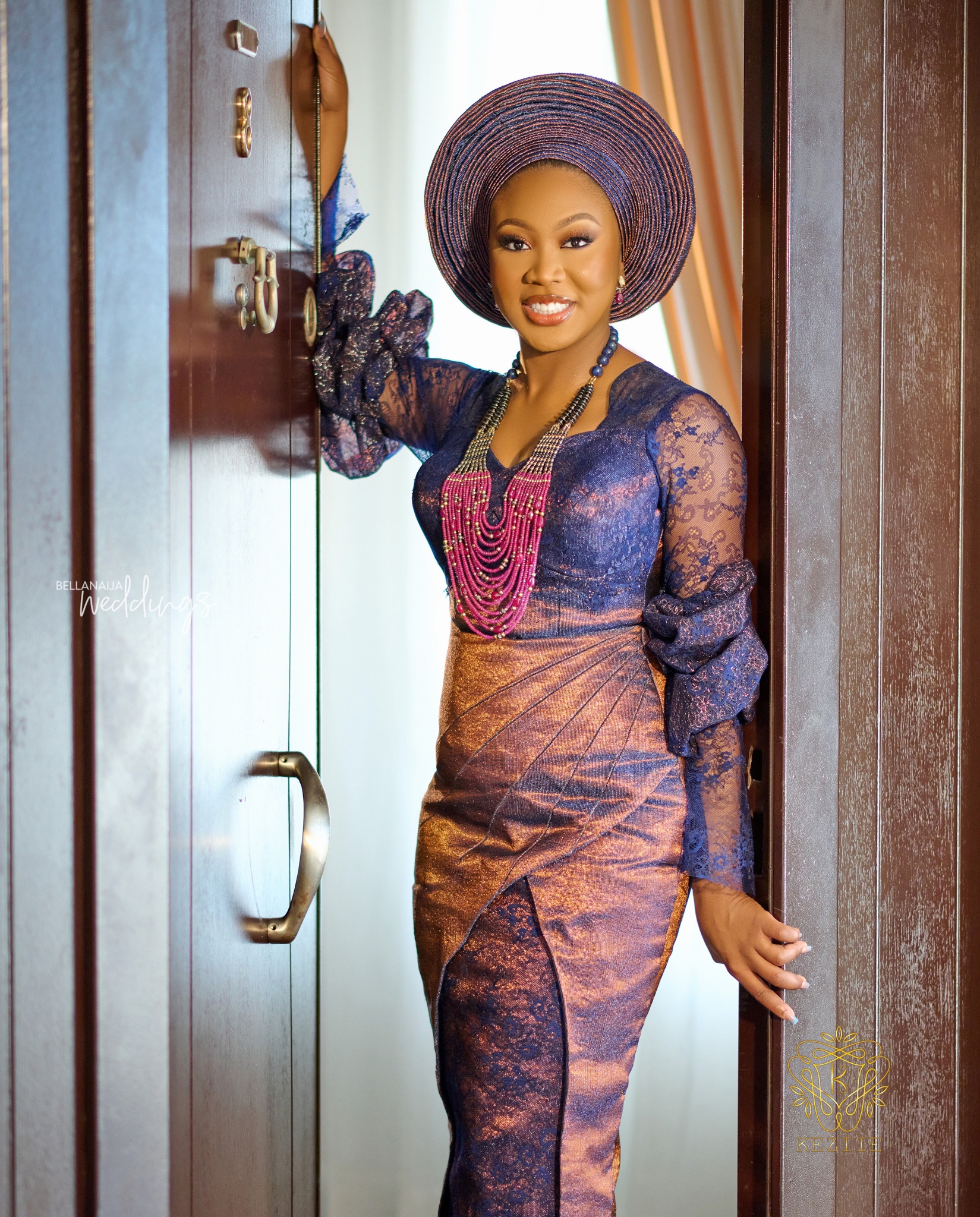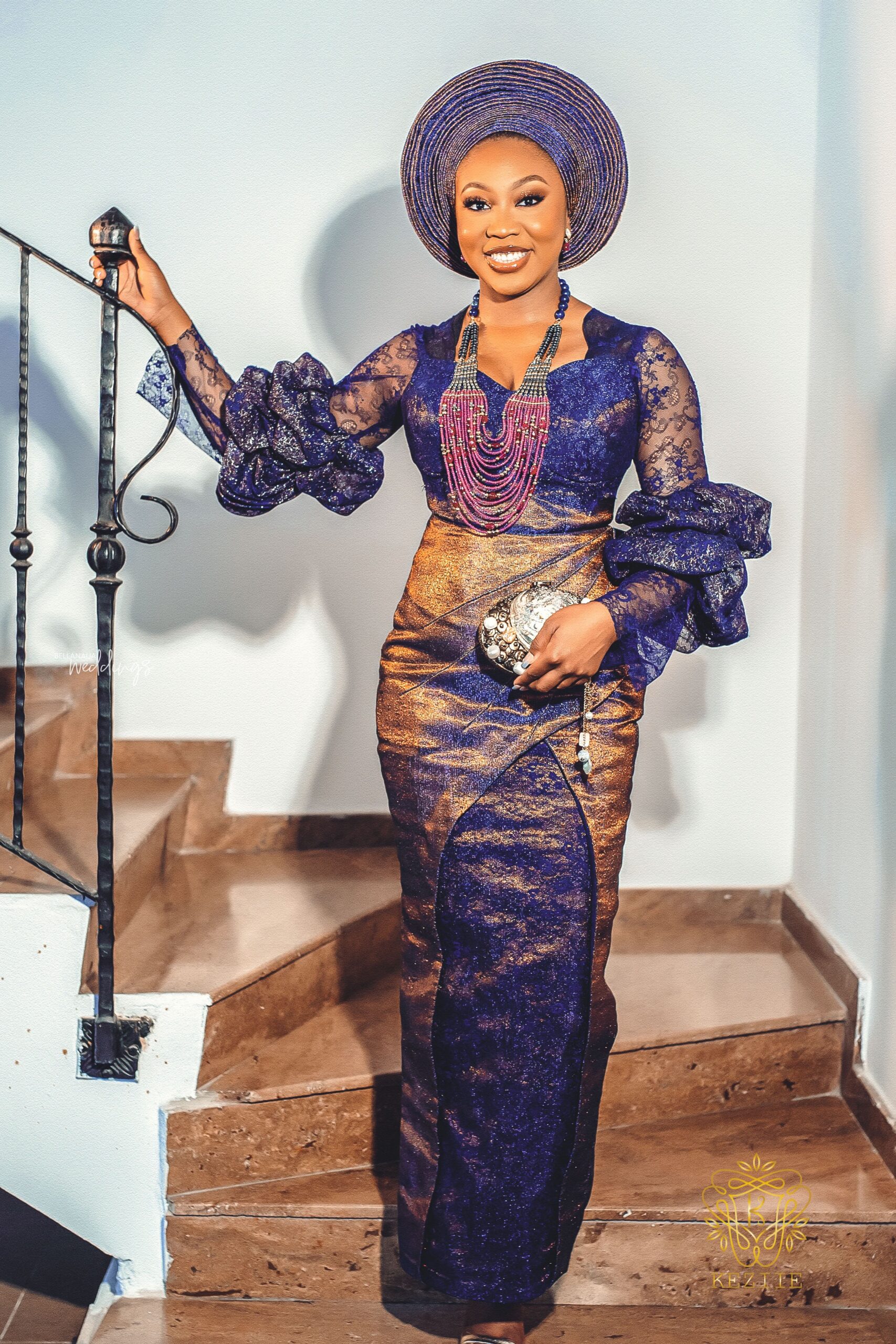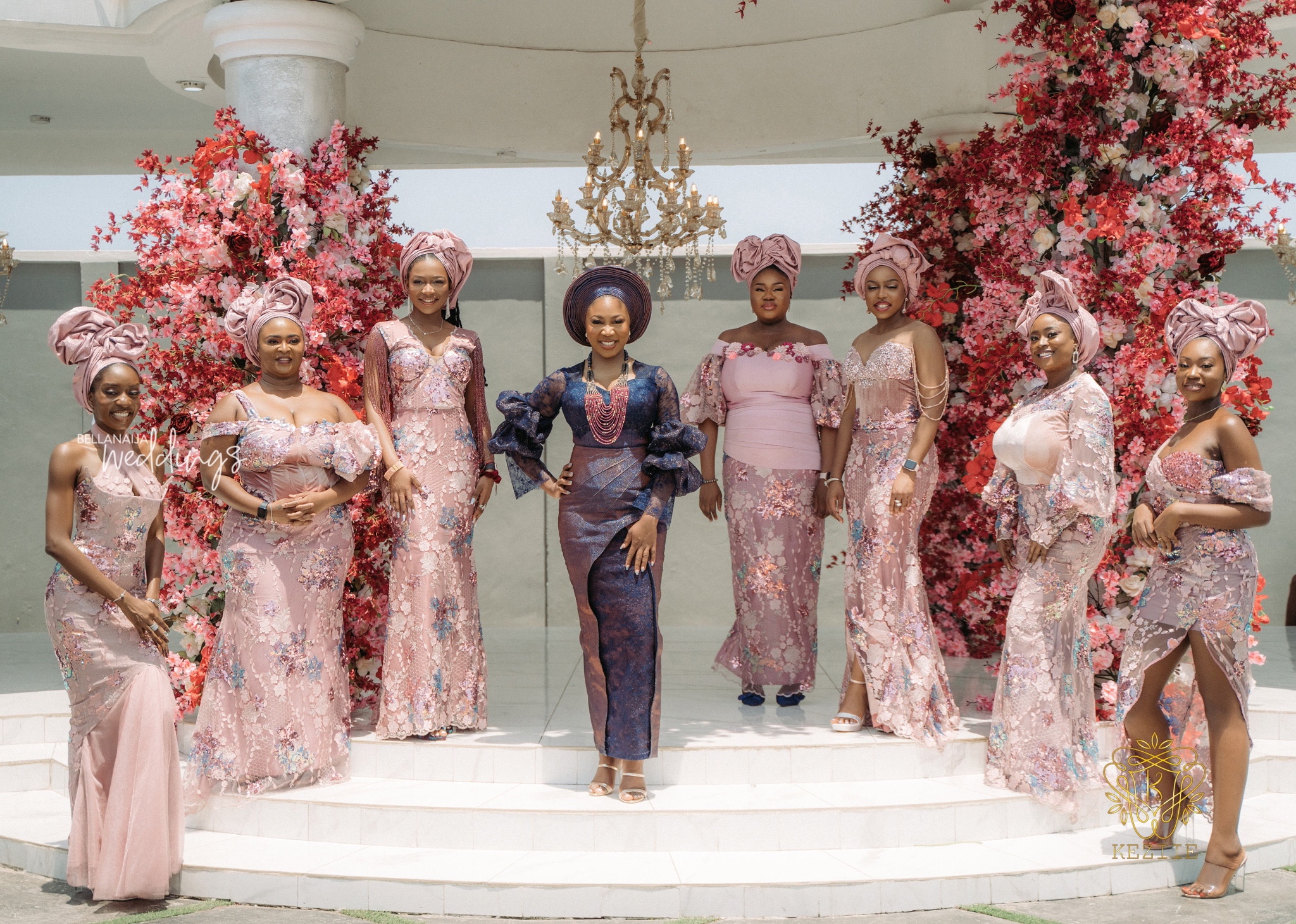 Let's check out the dapper groom!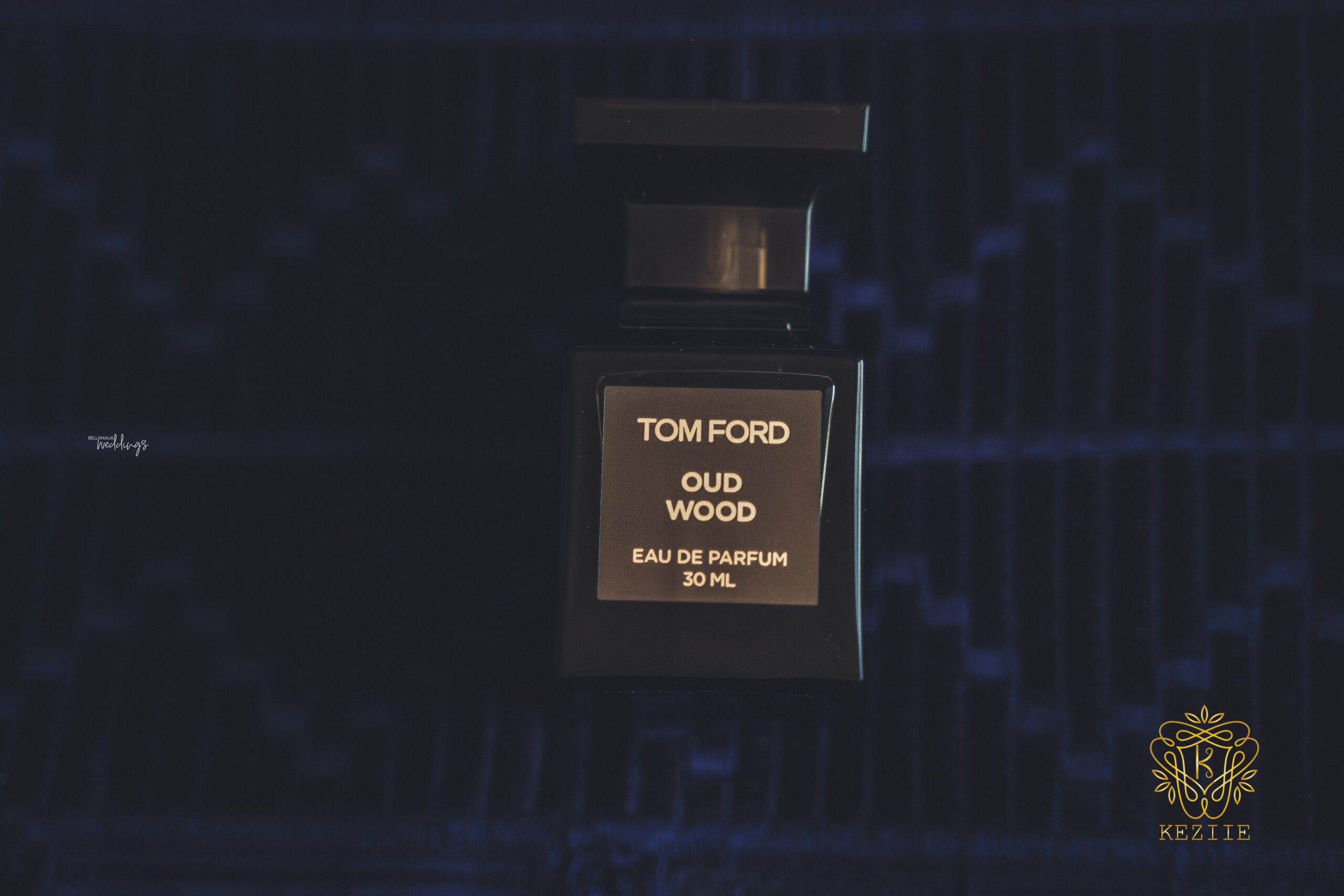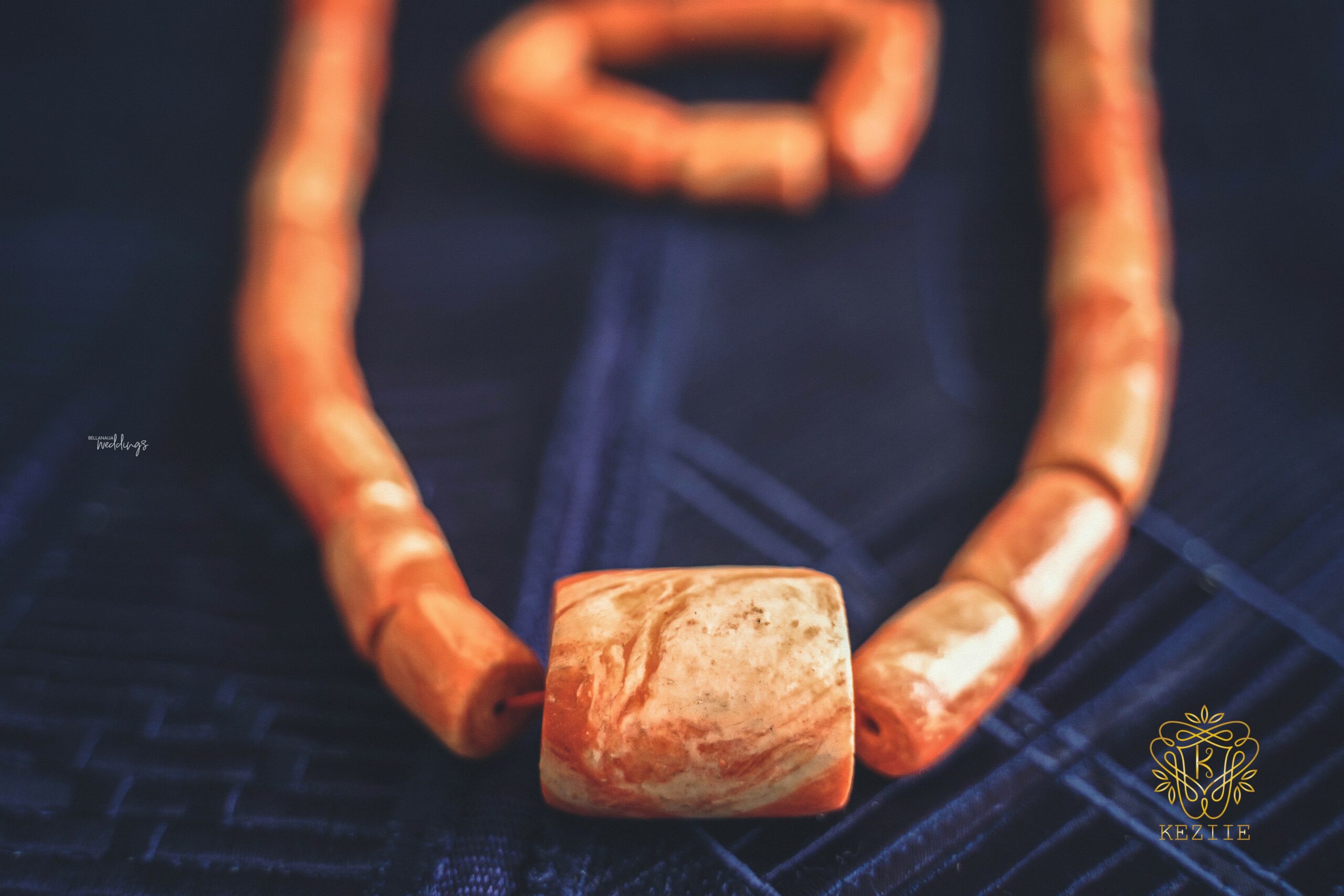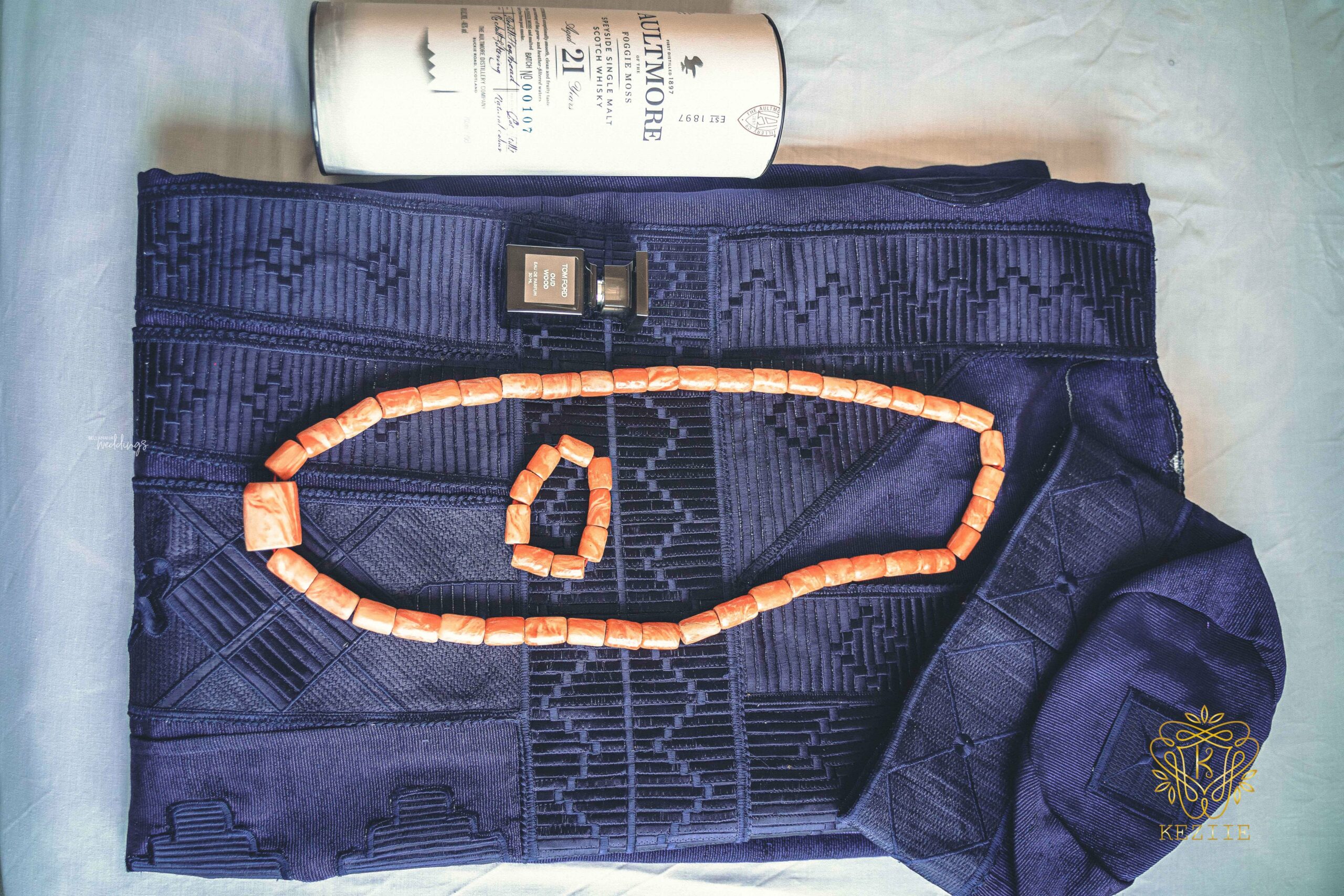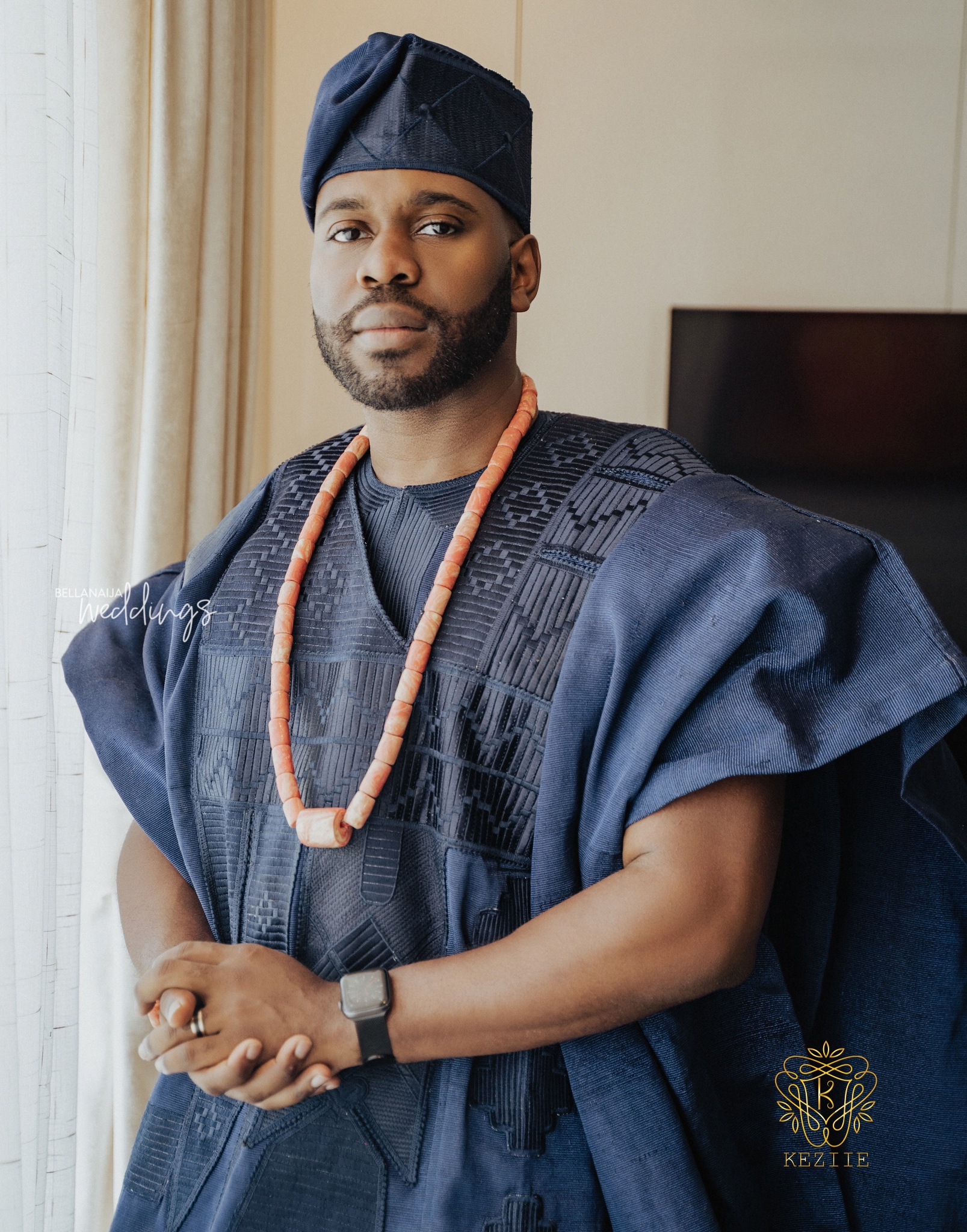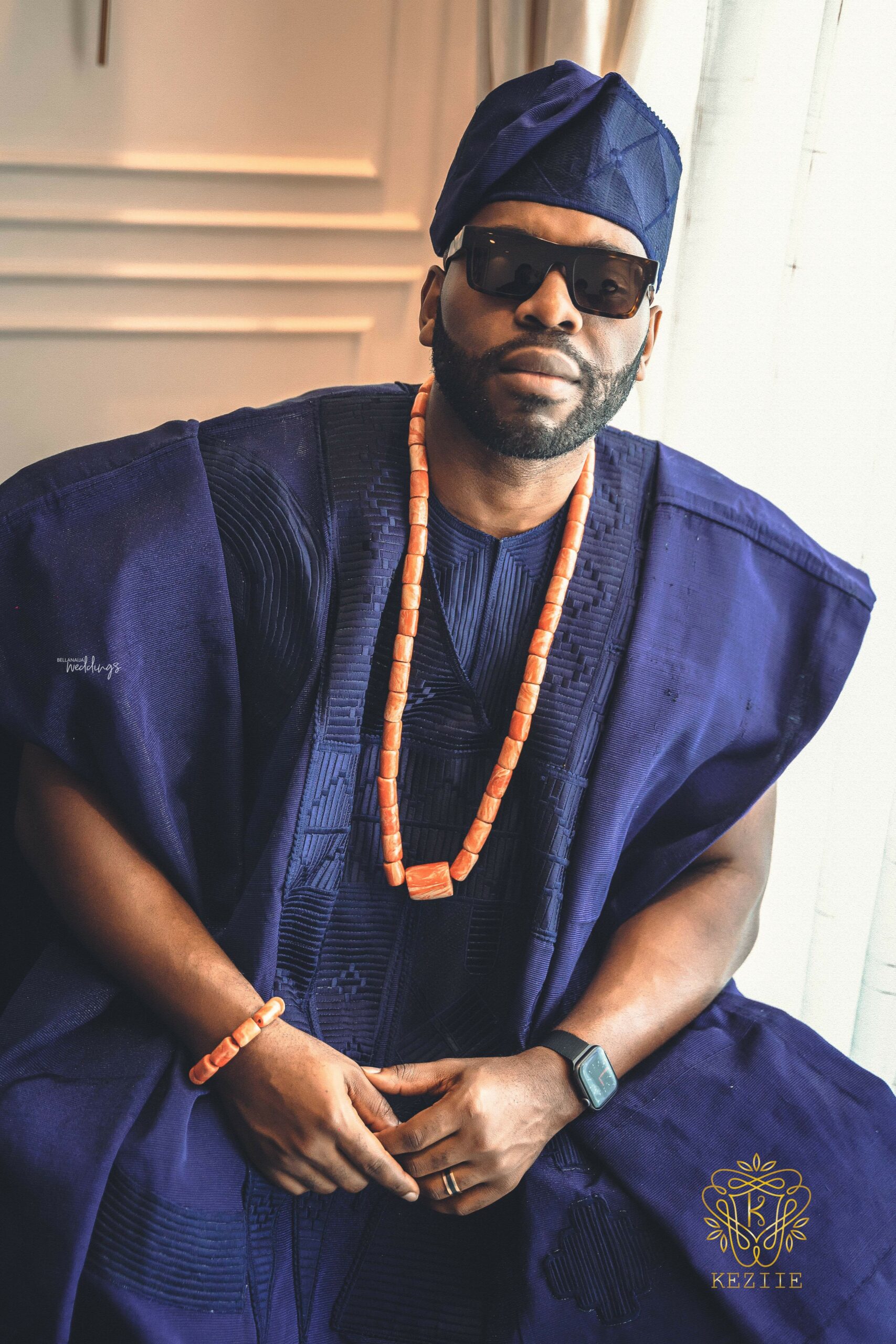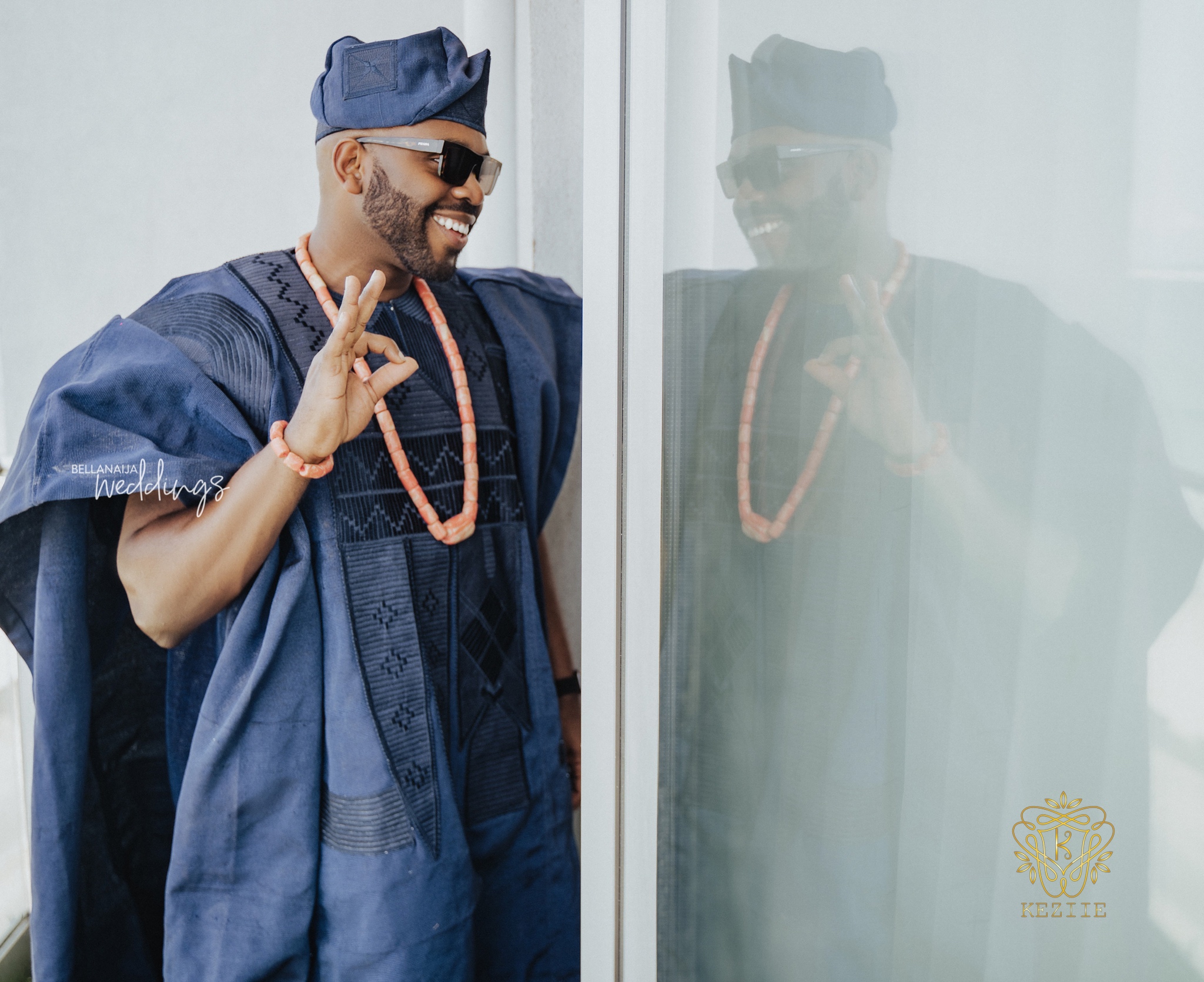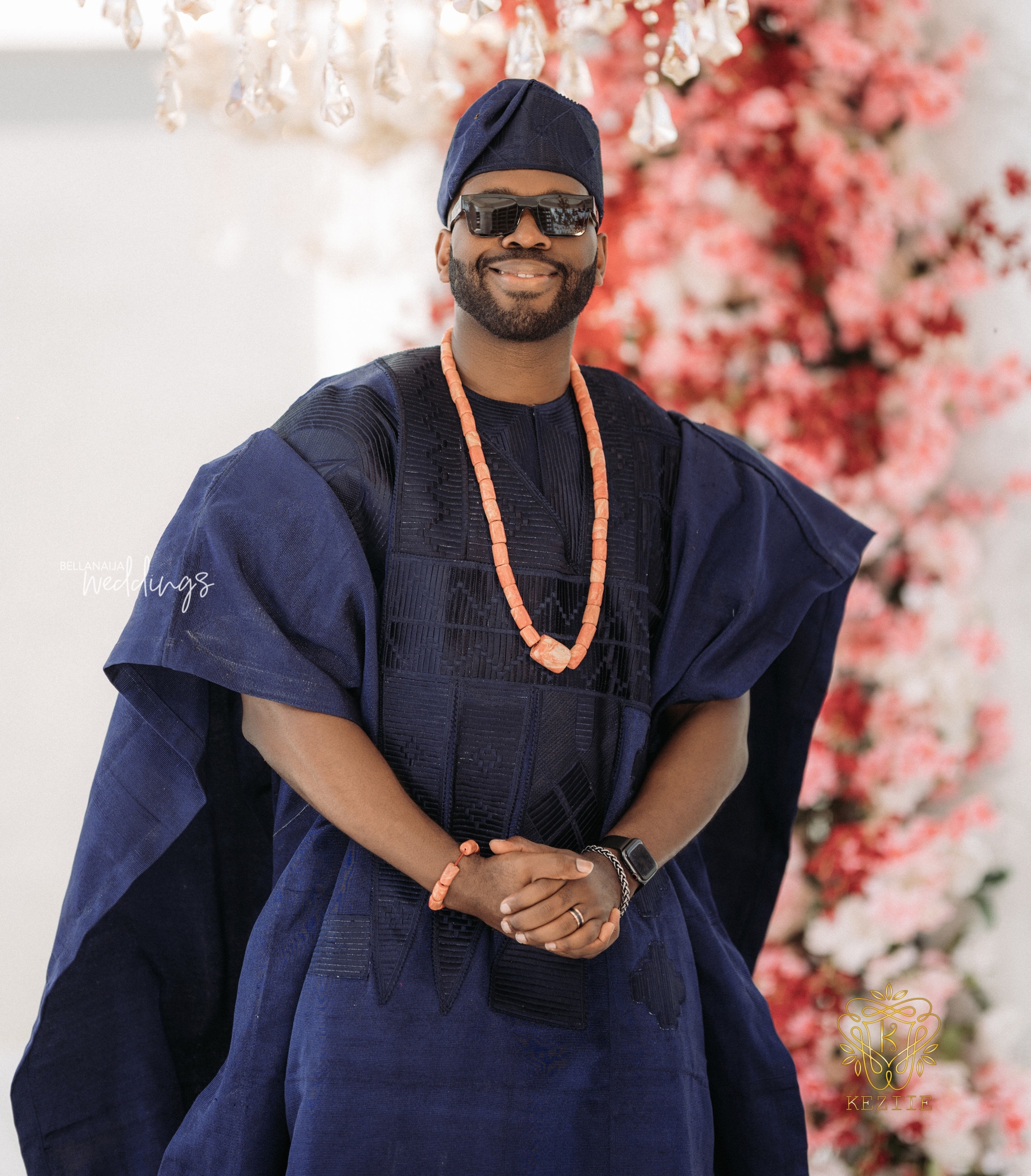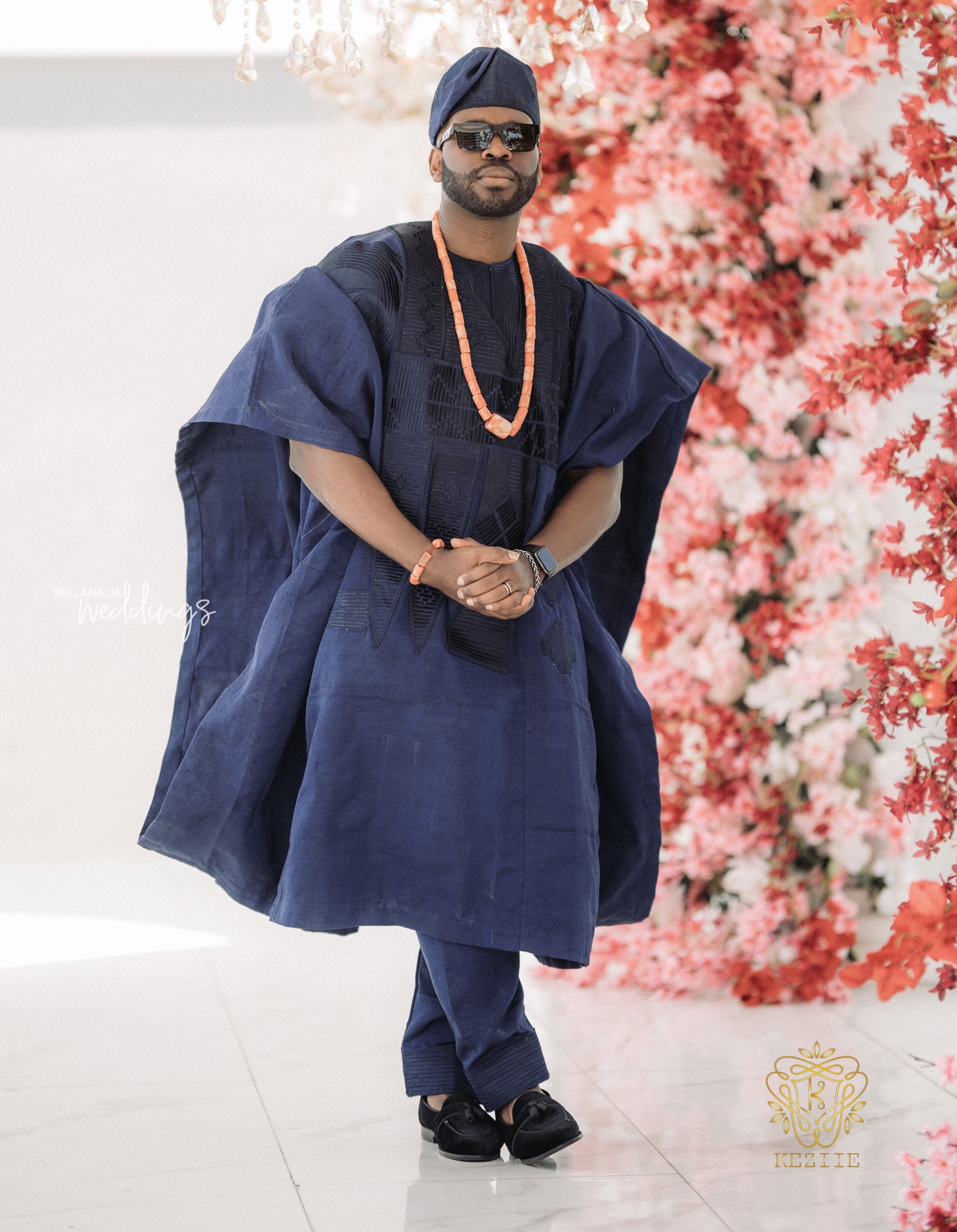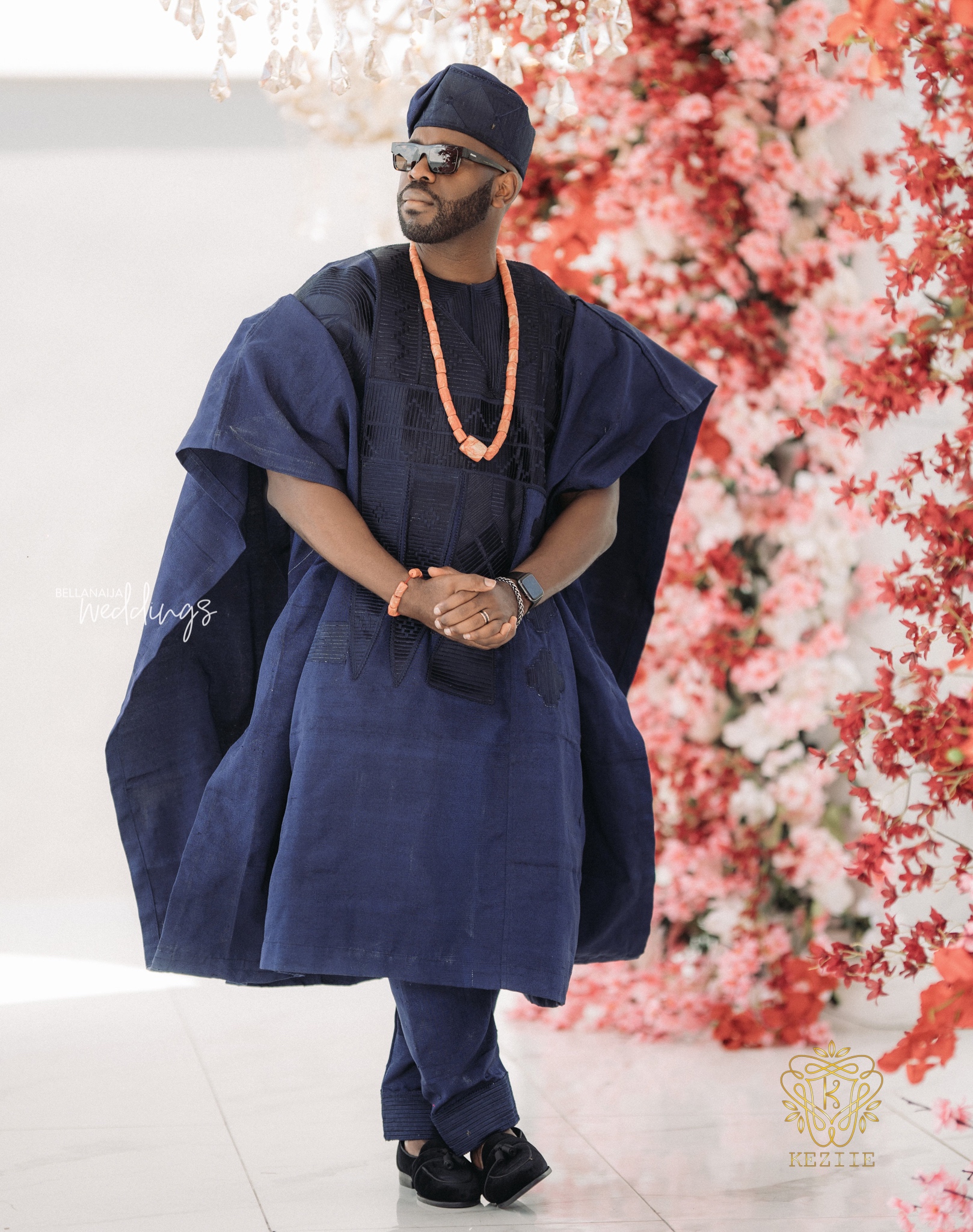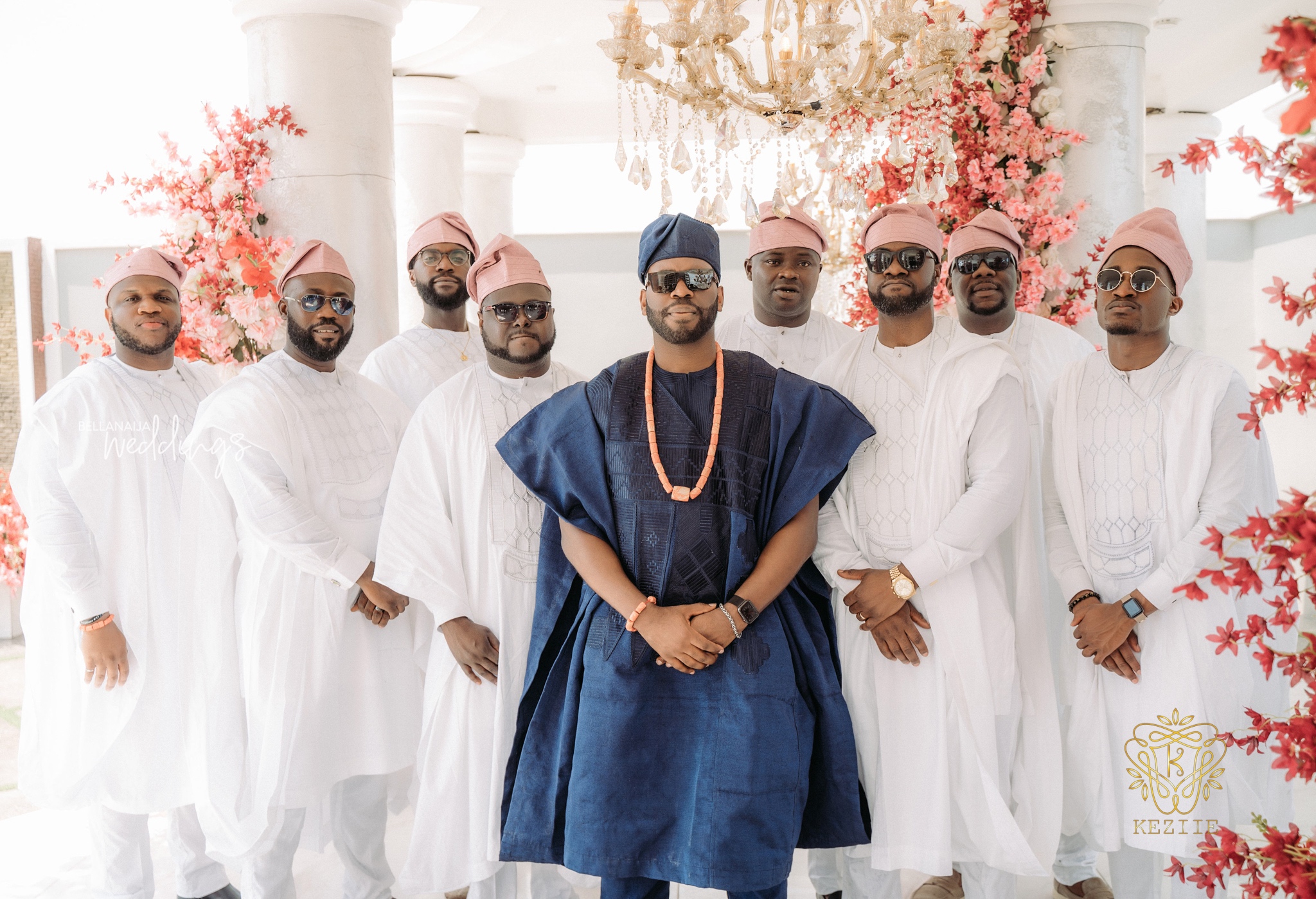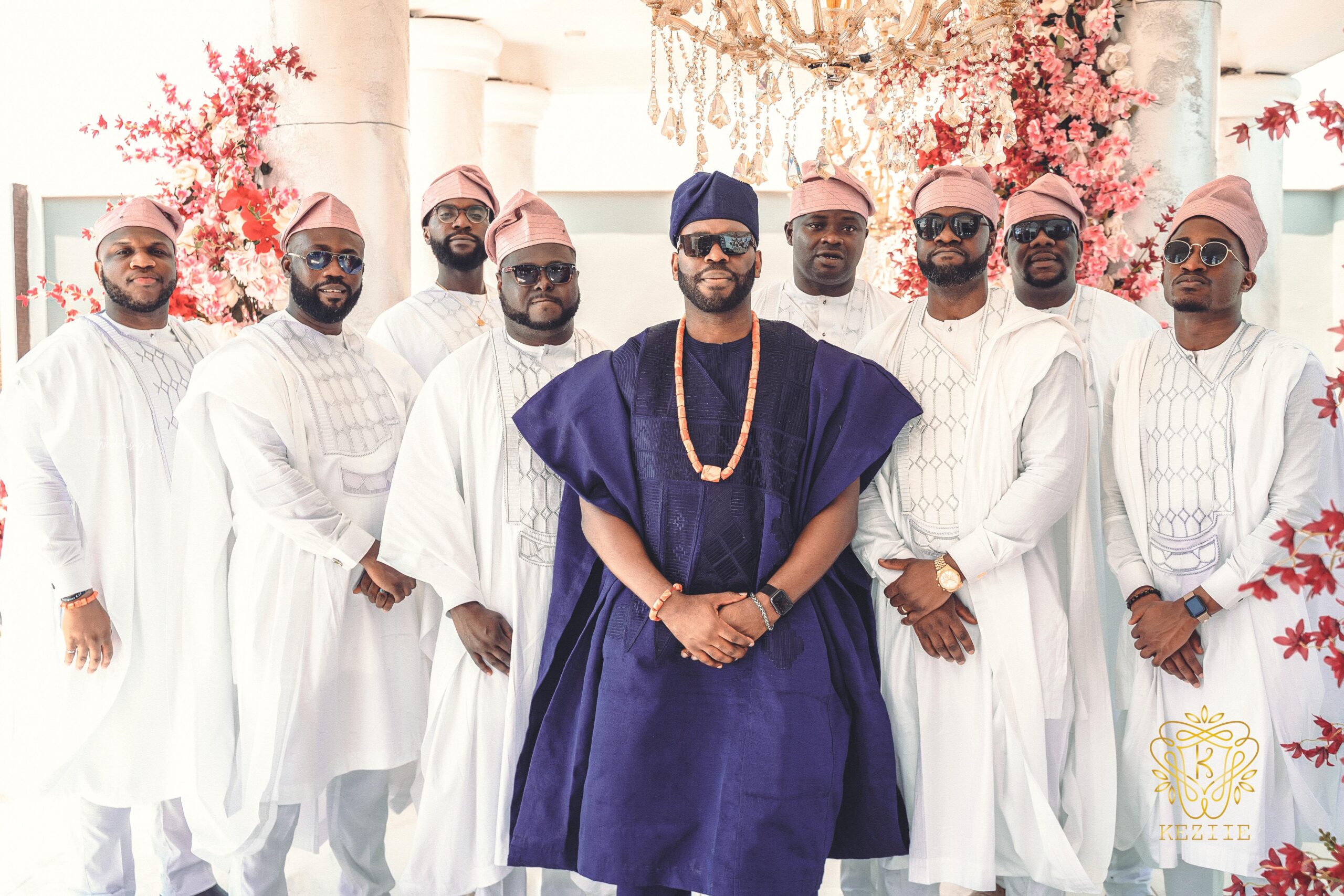 We are drooling over this sweet love and beauty 😍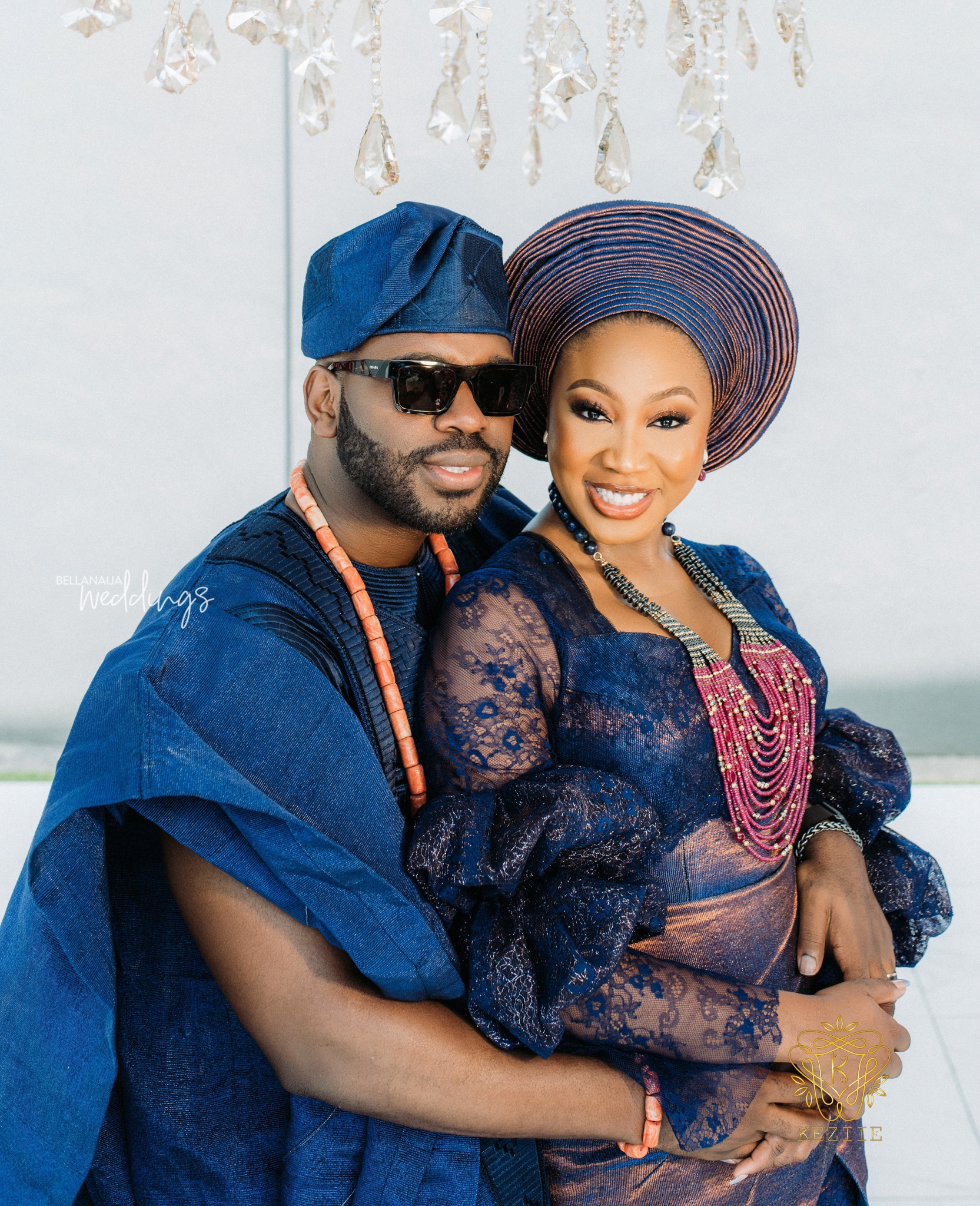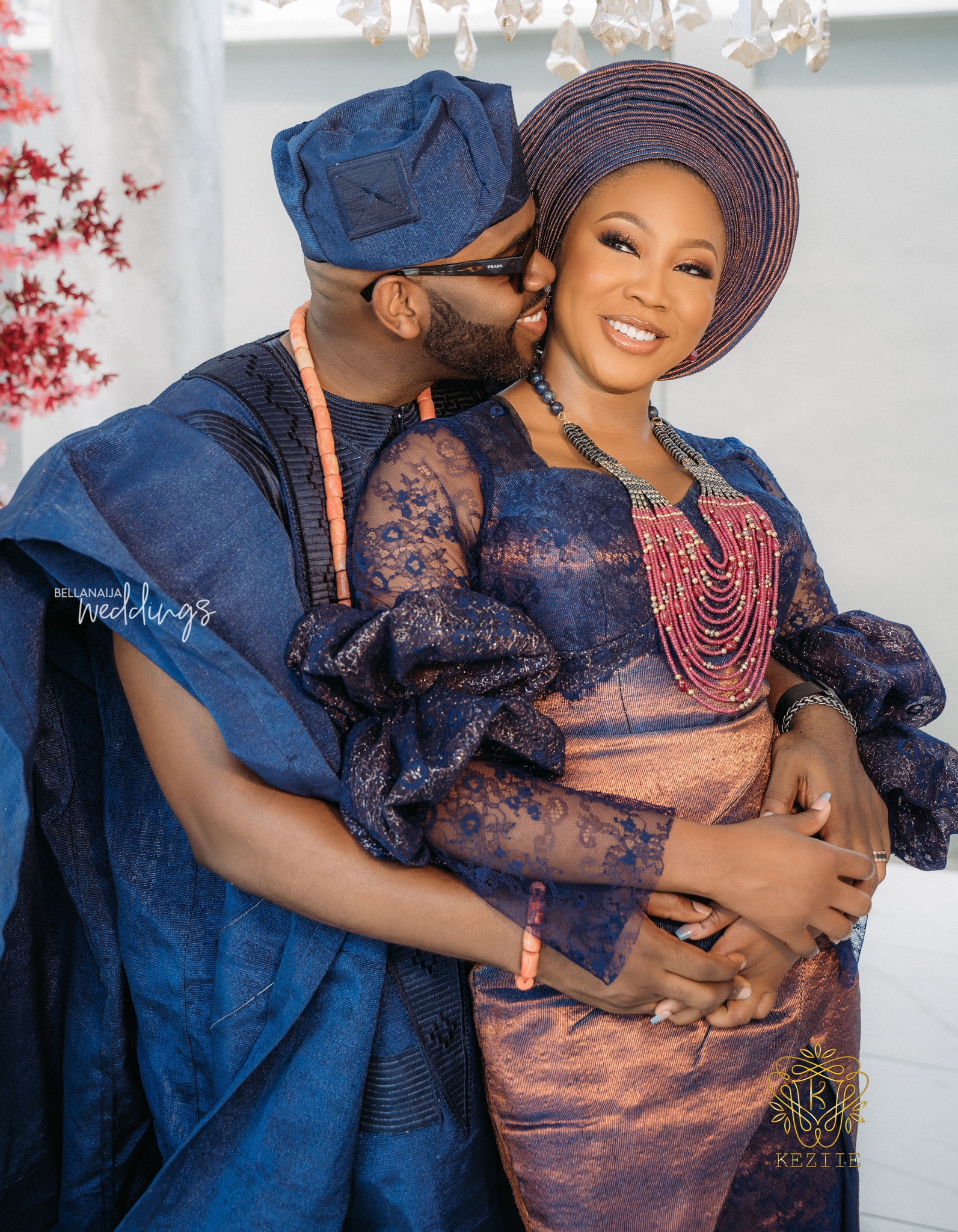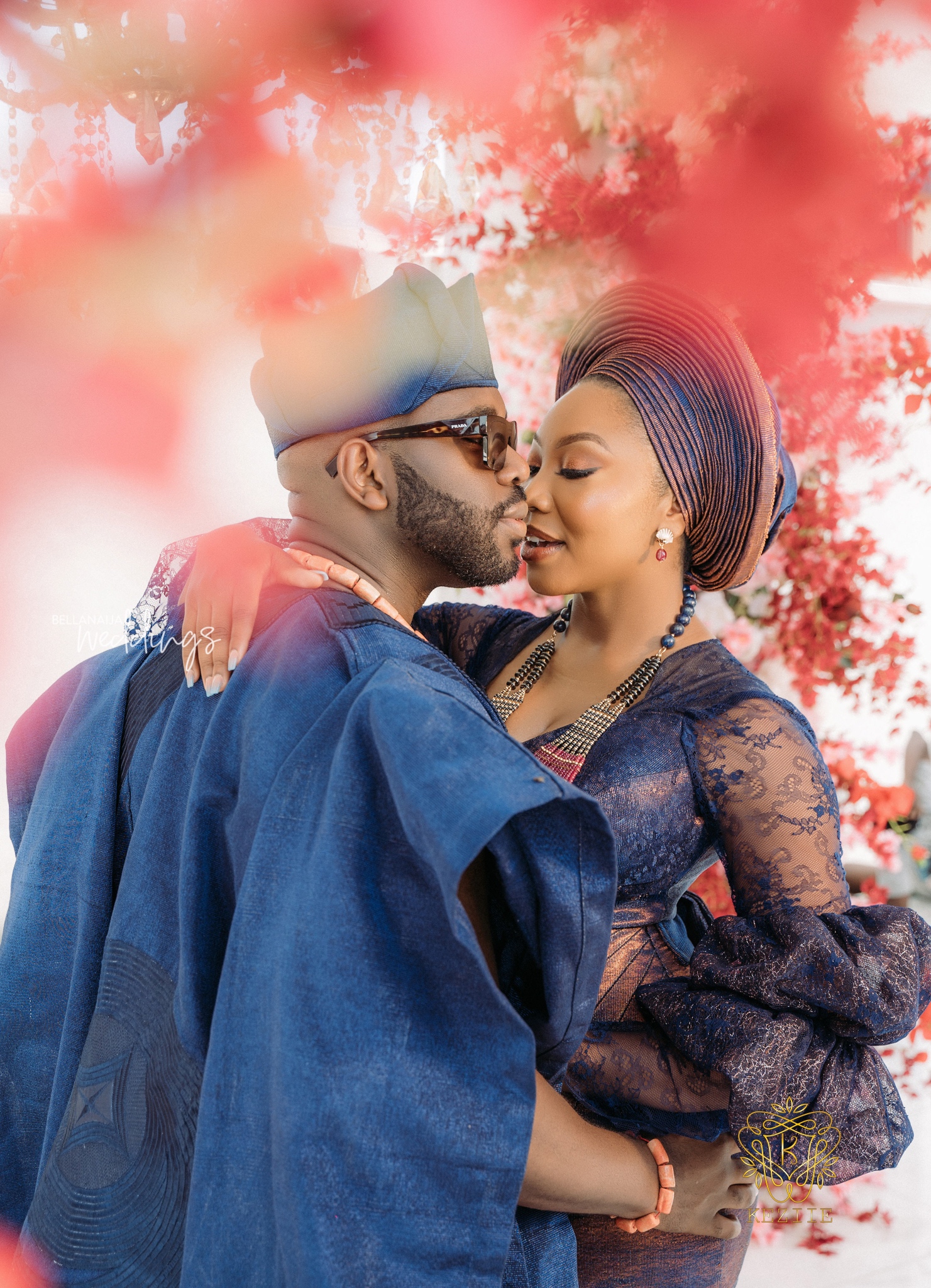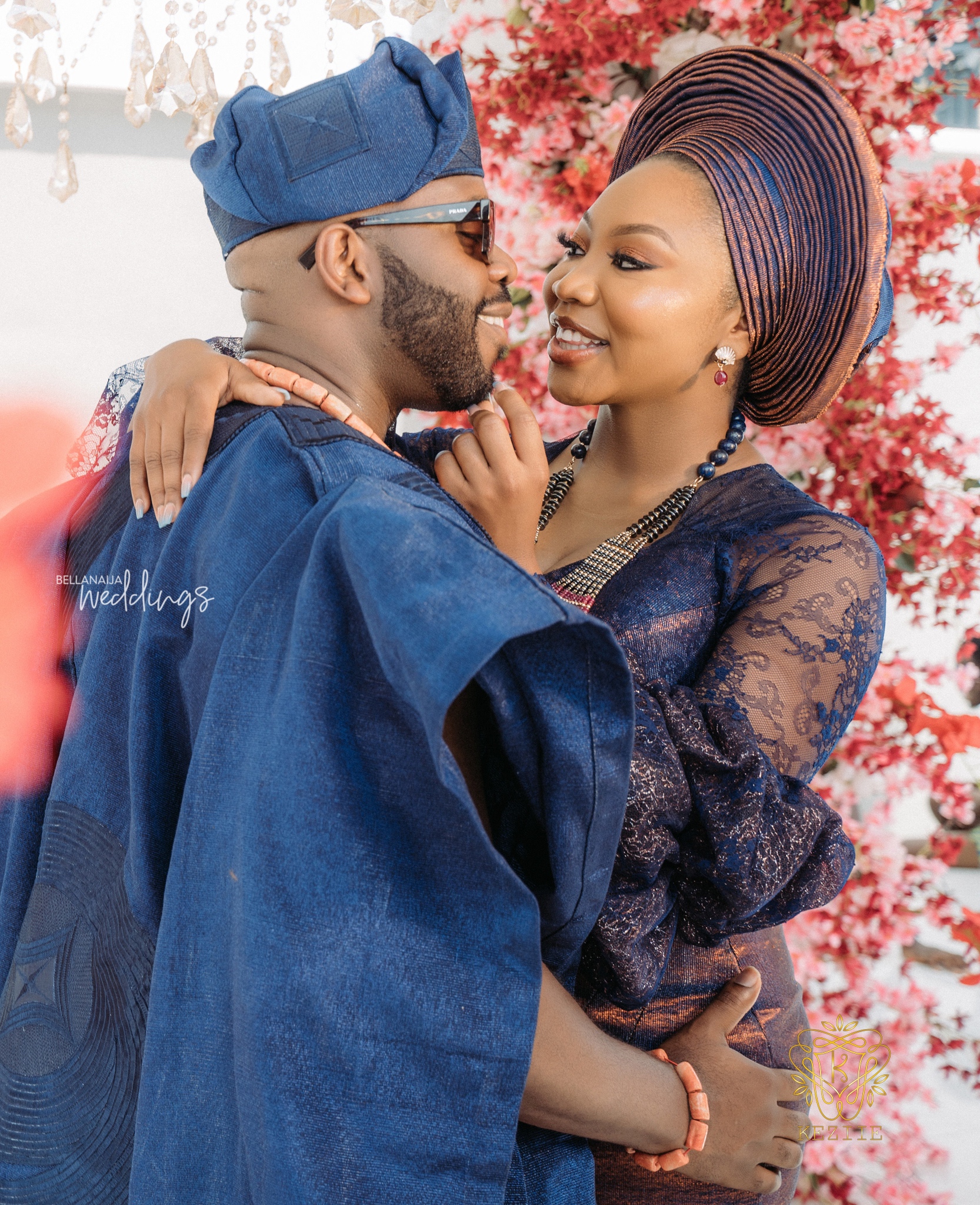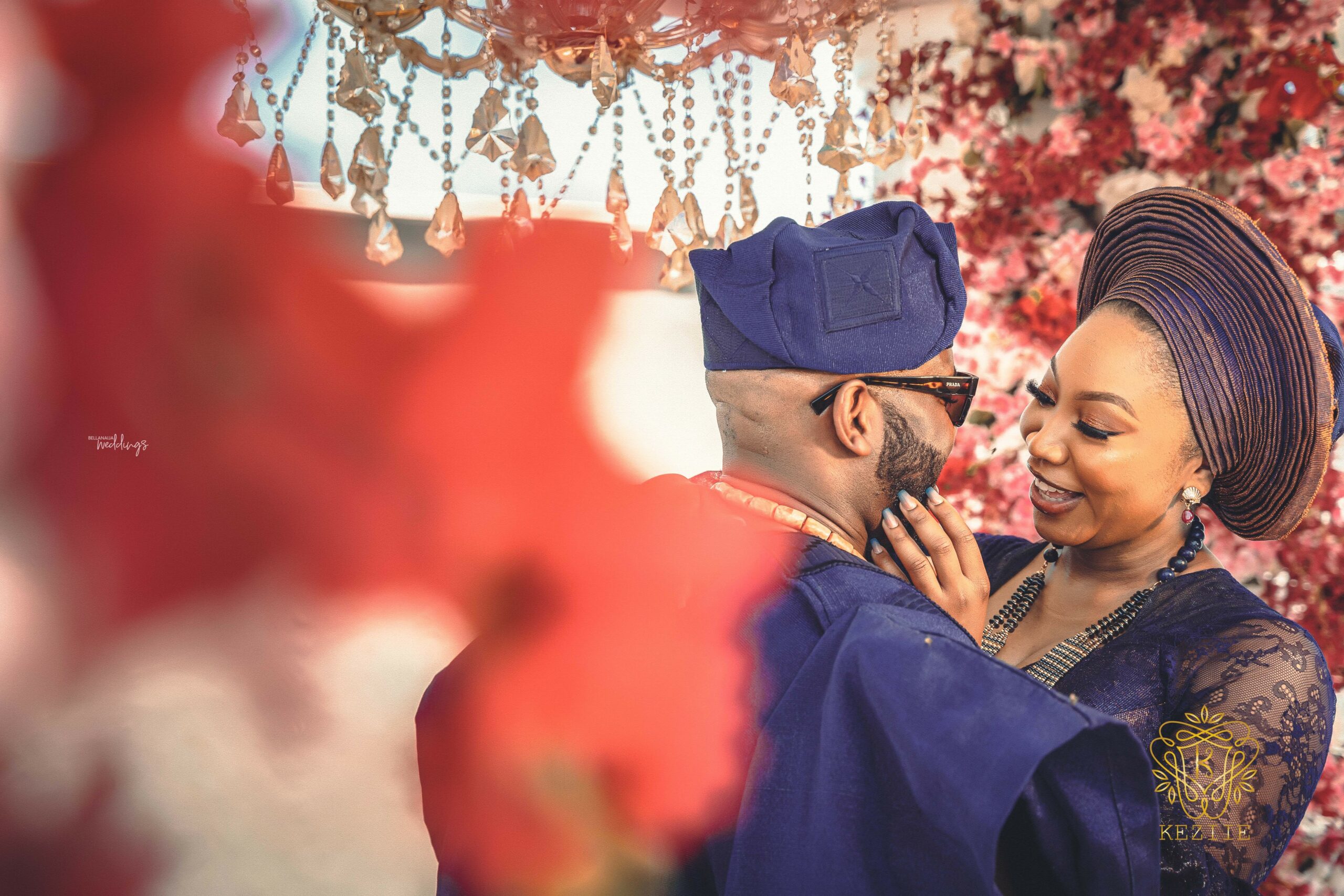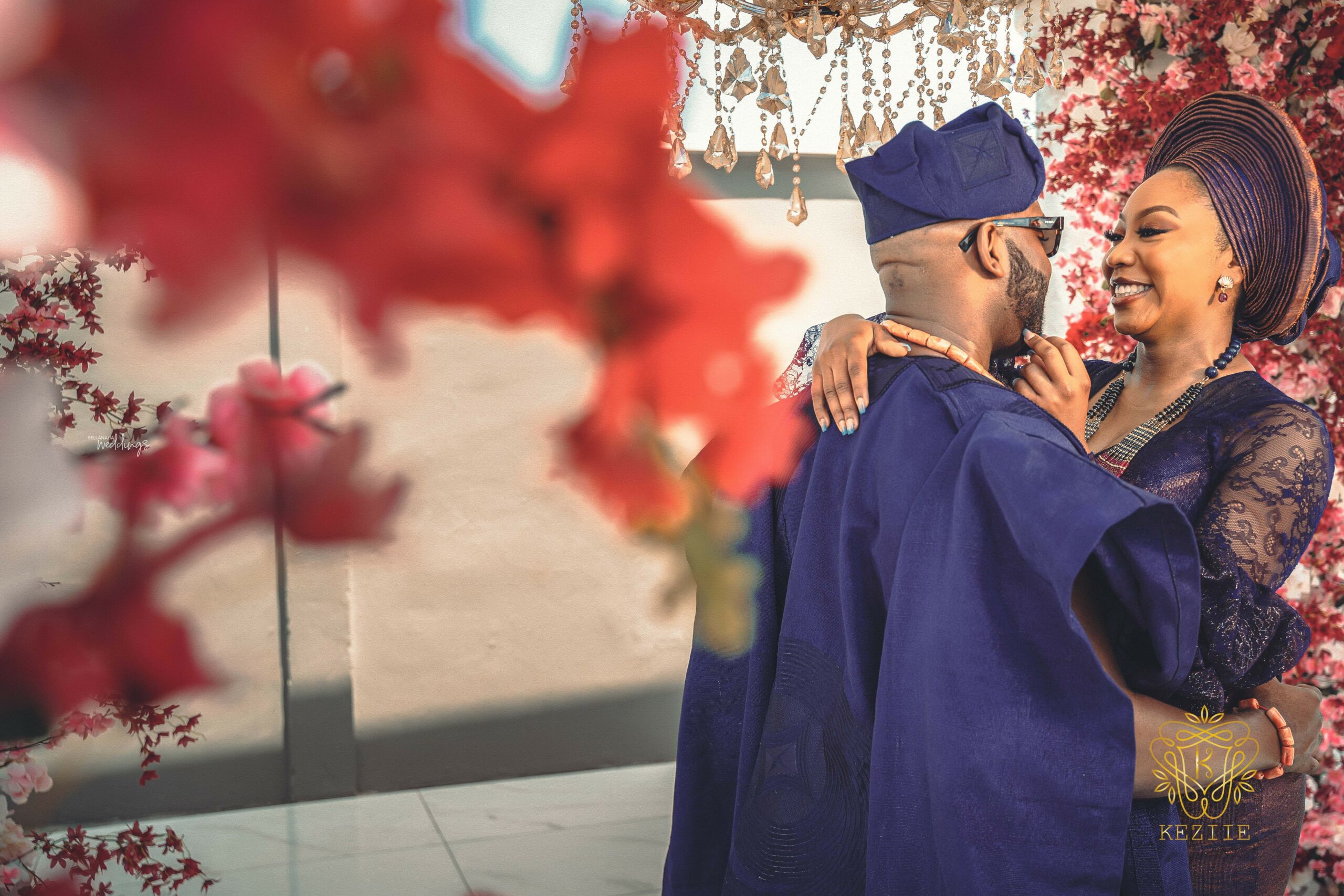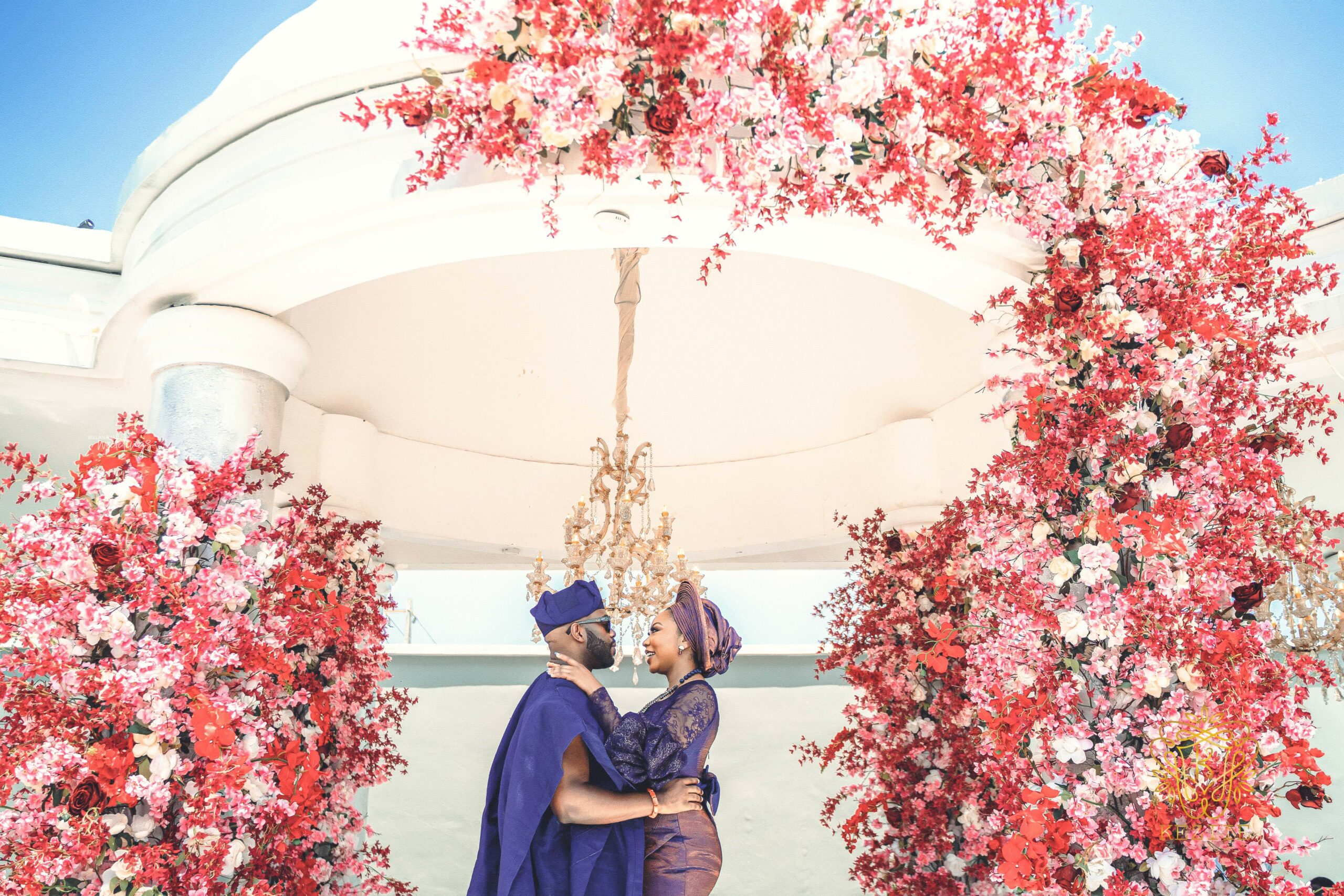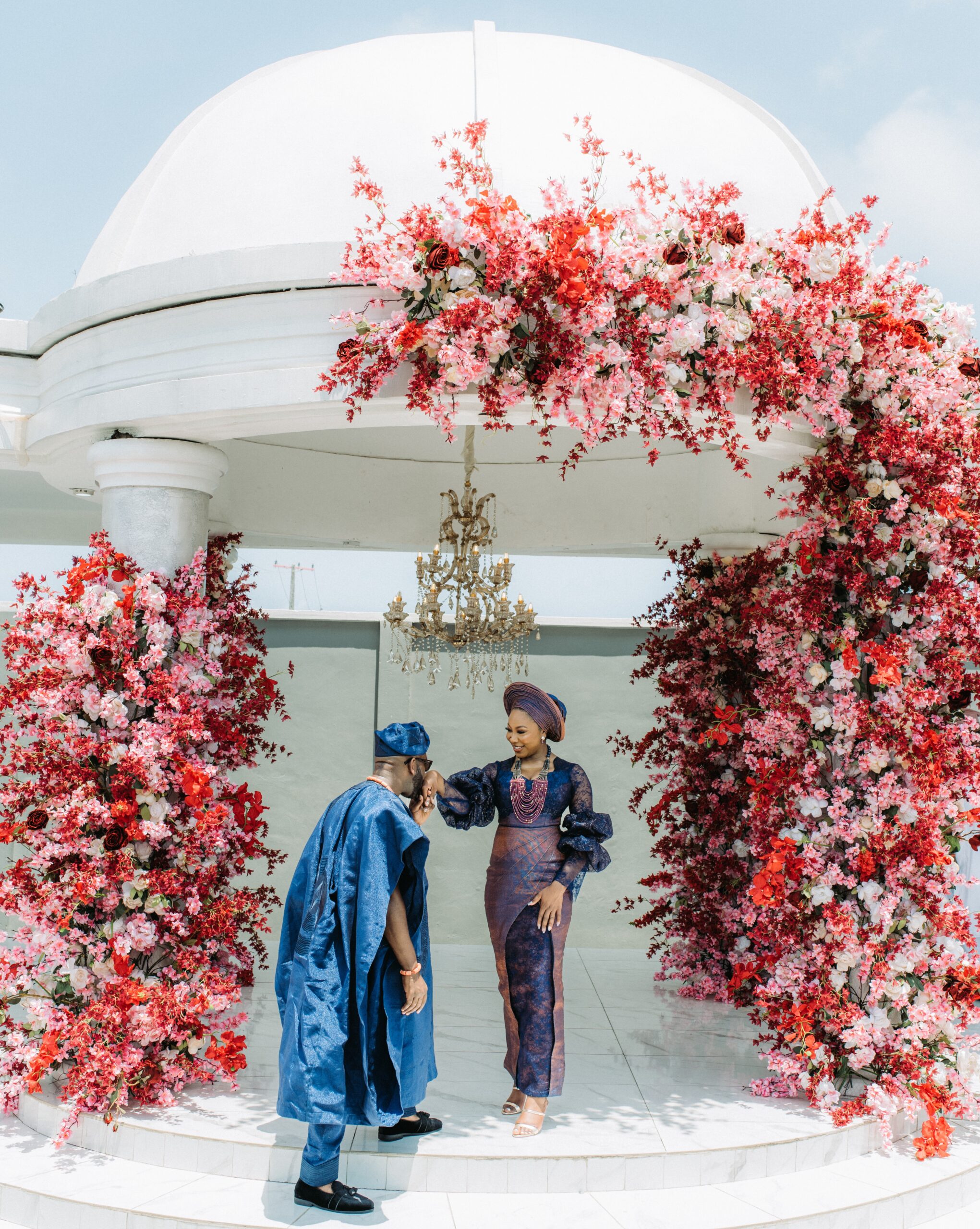 Let's take a look at the lovely decor before we begin 😍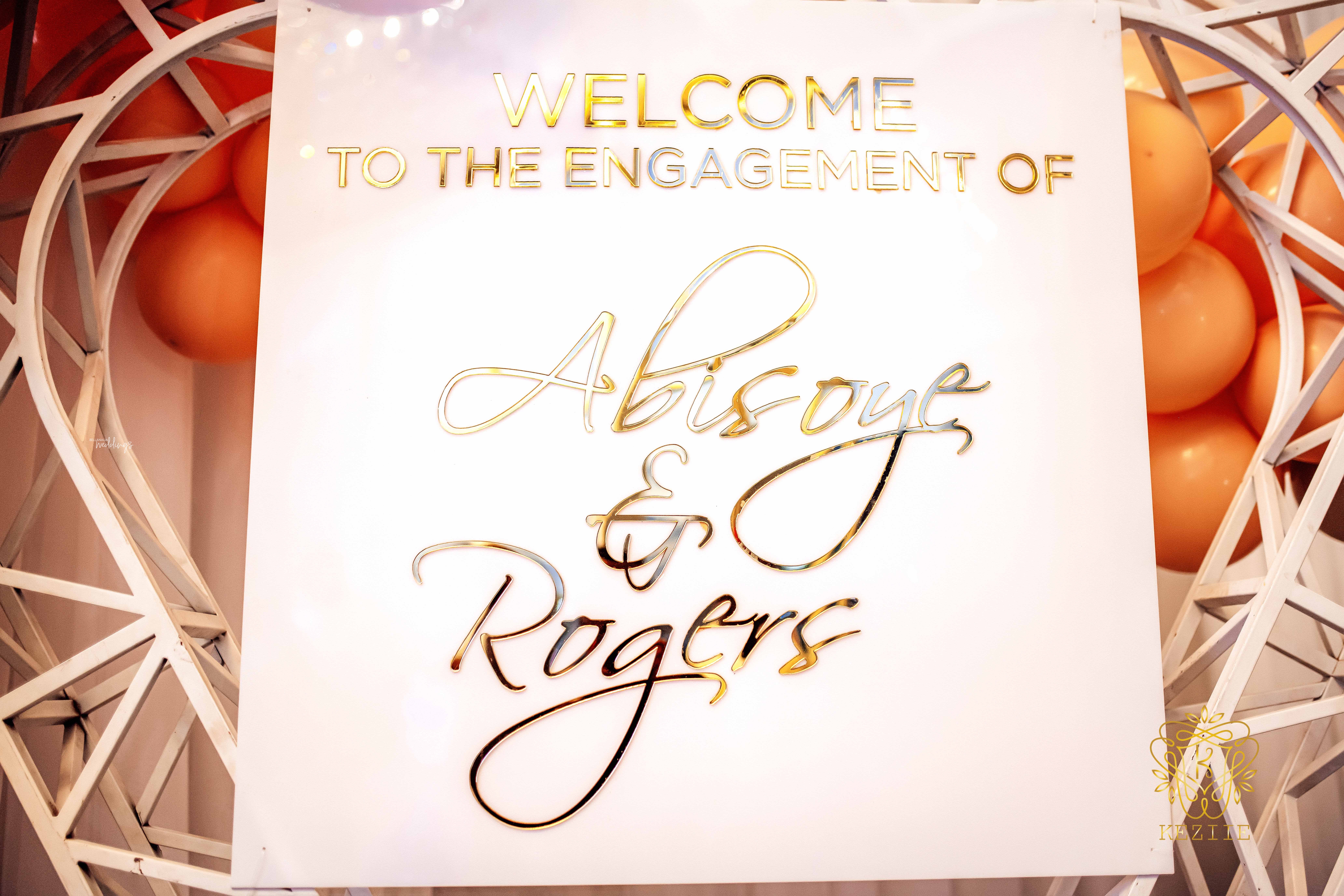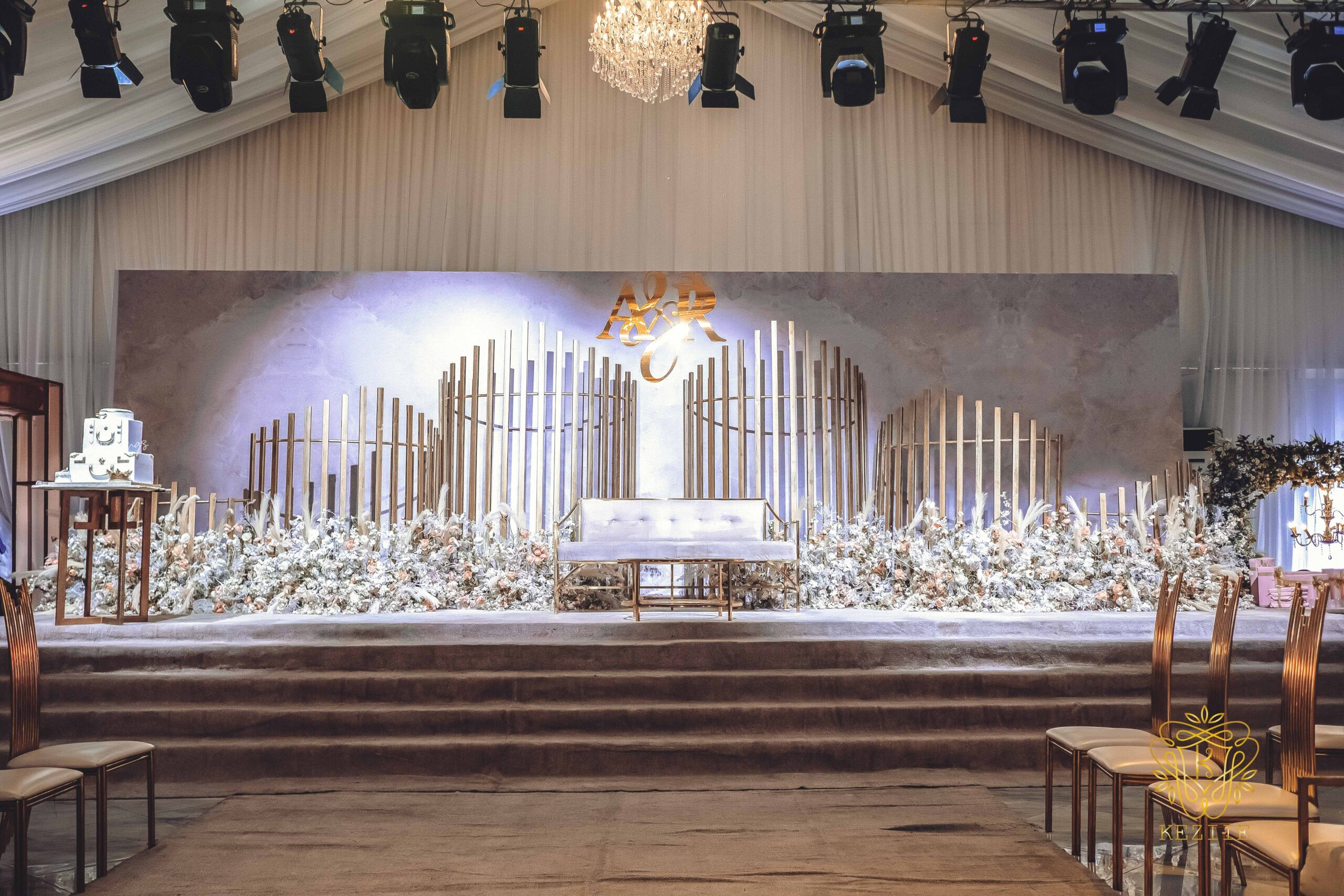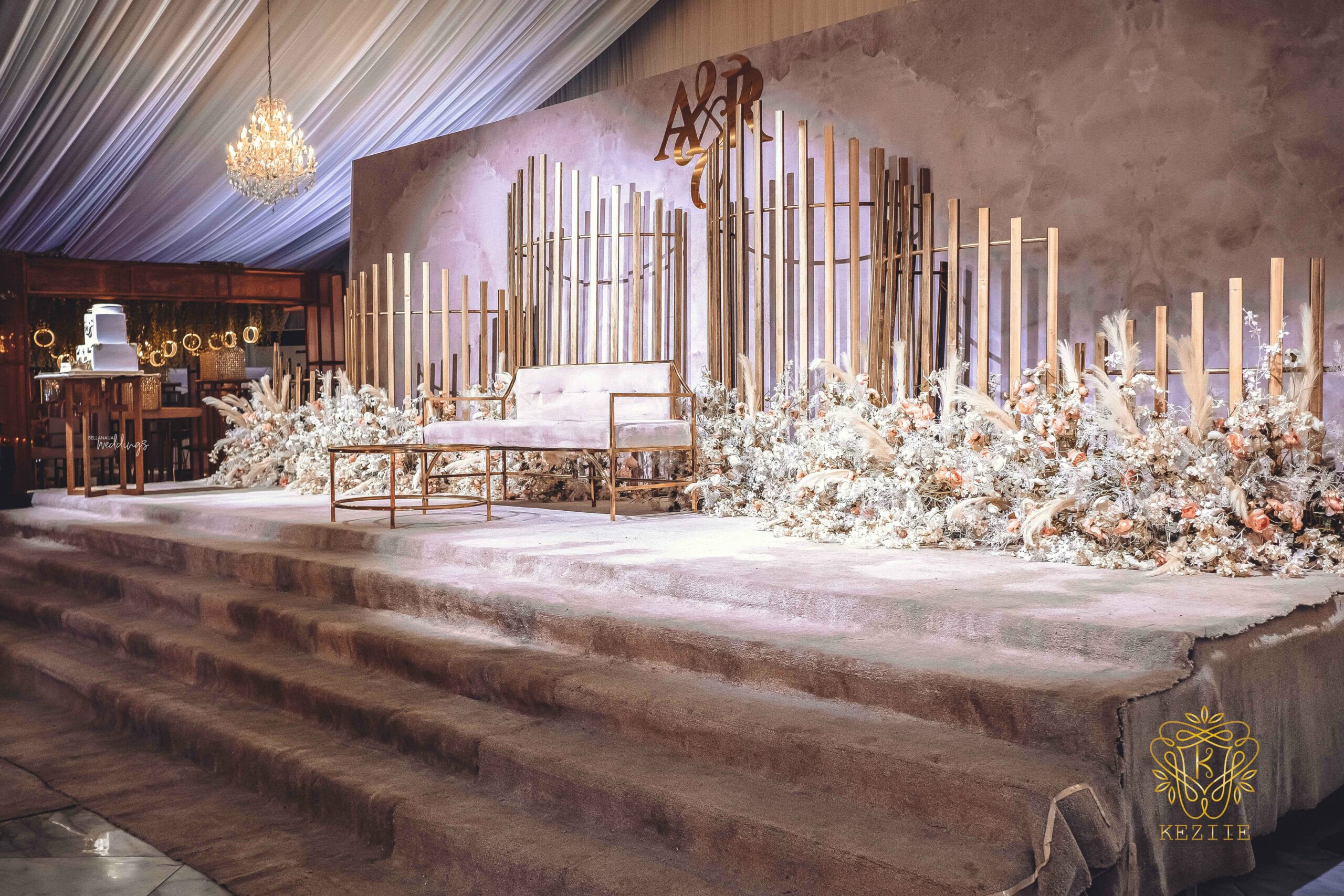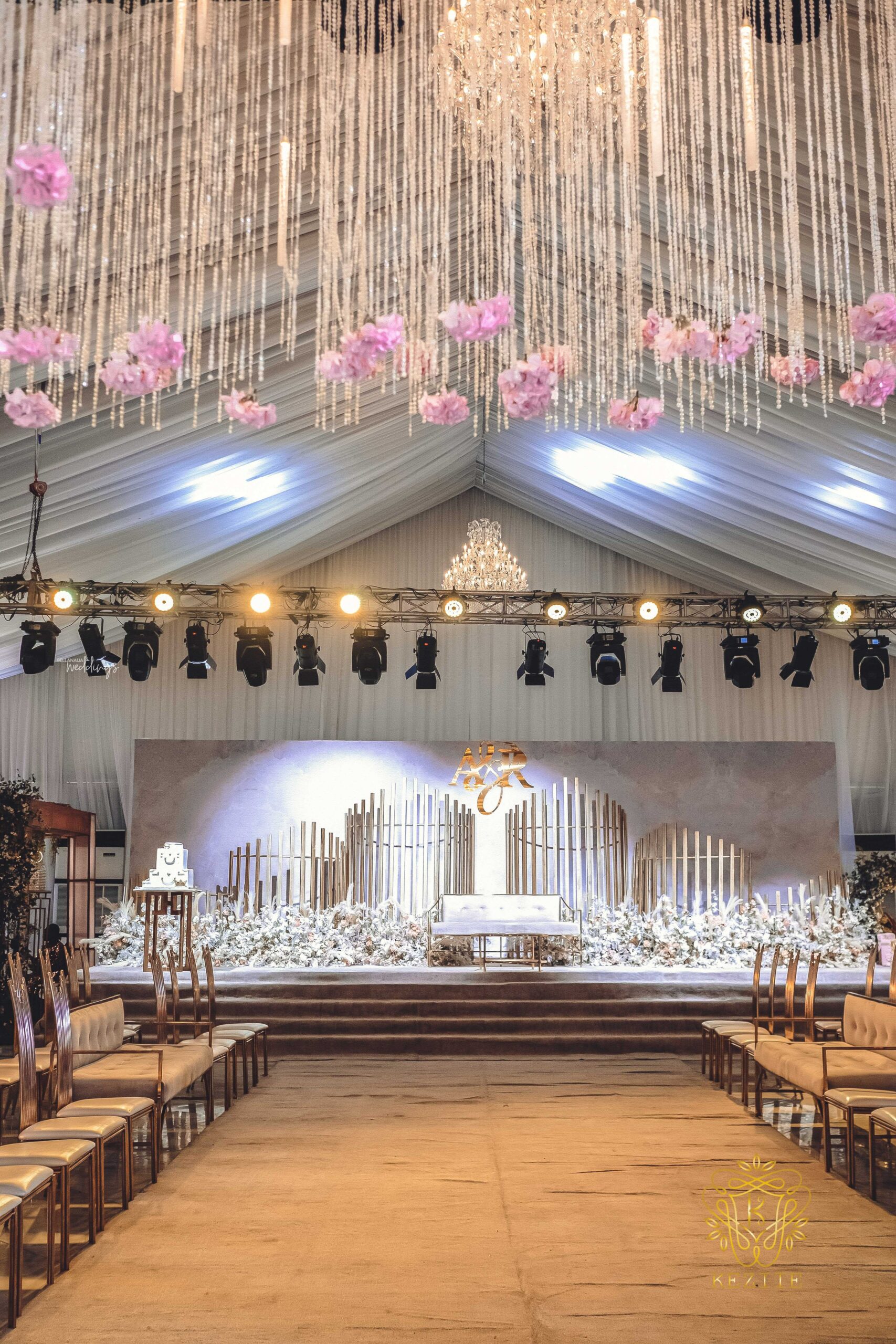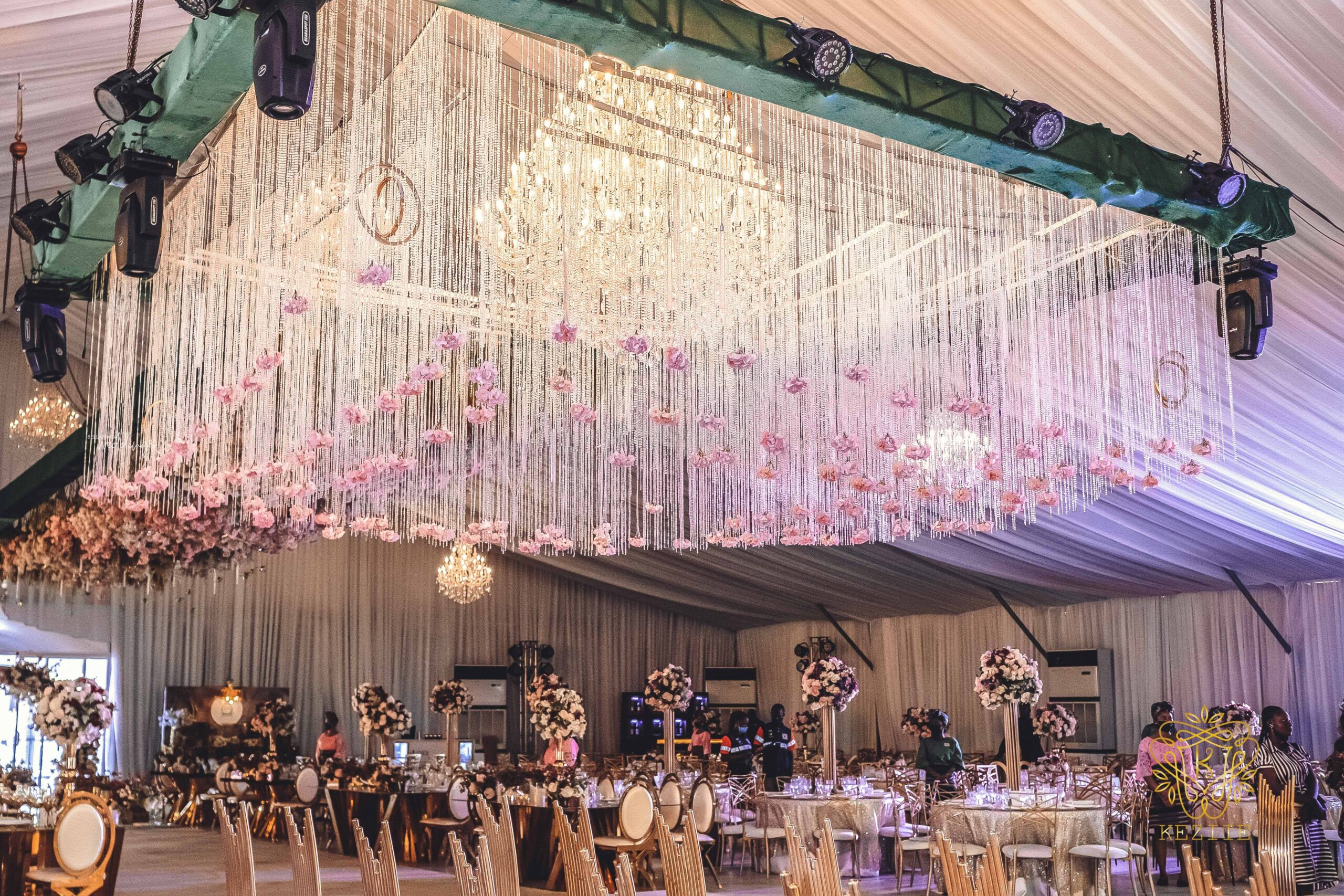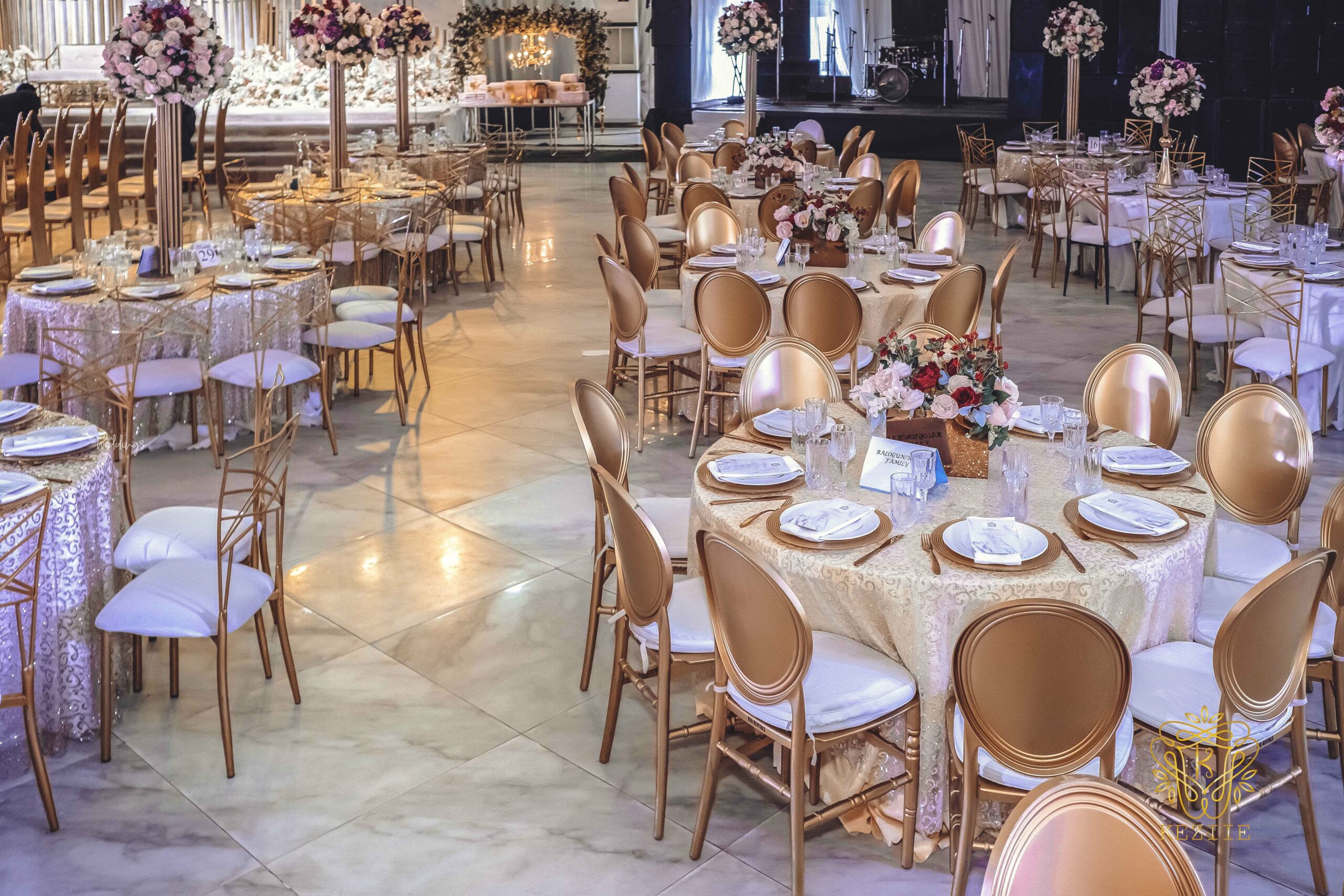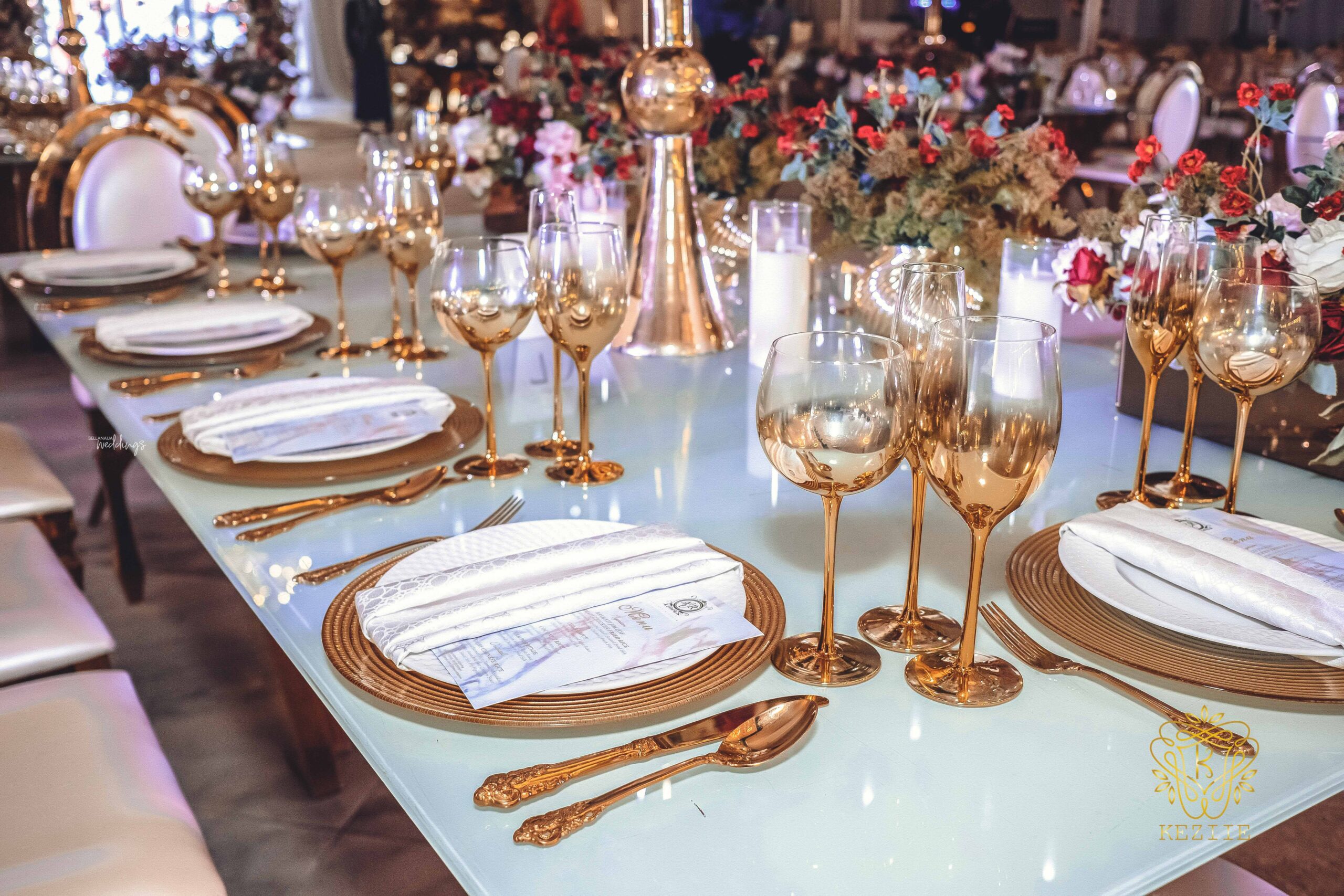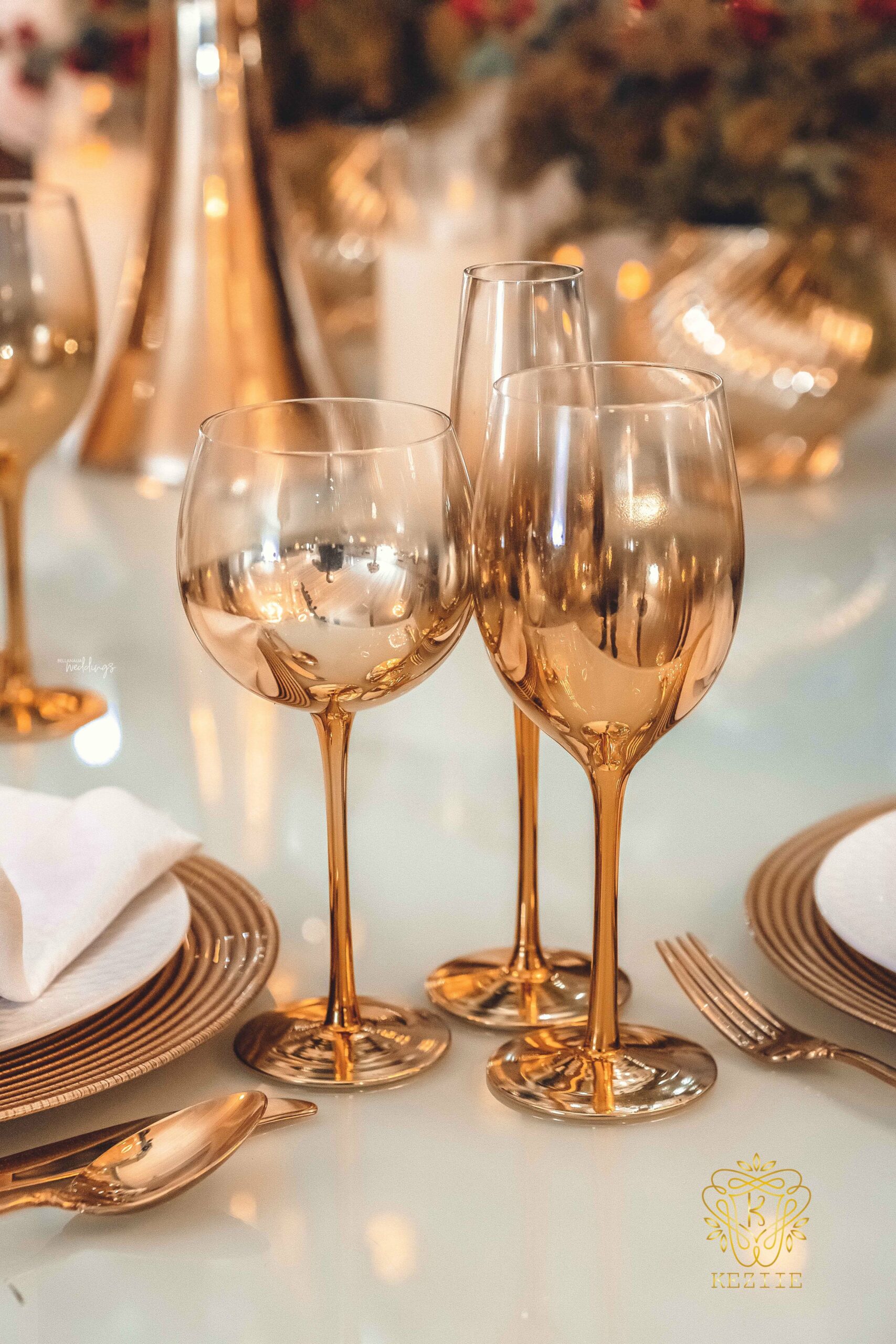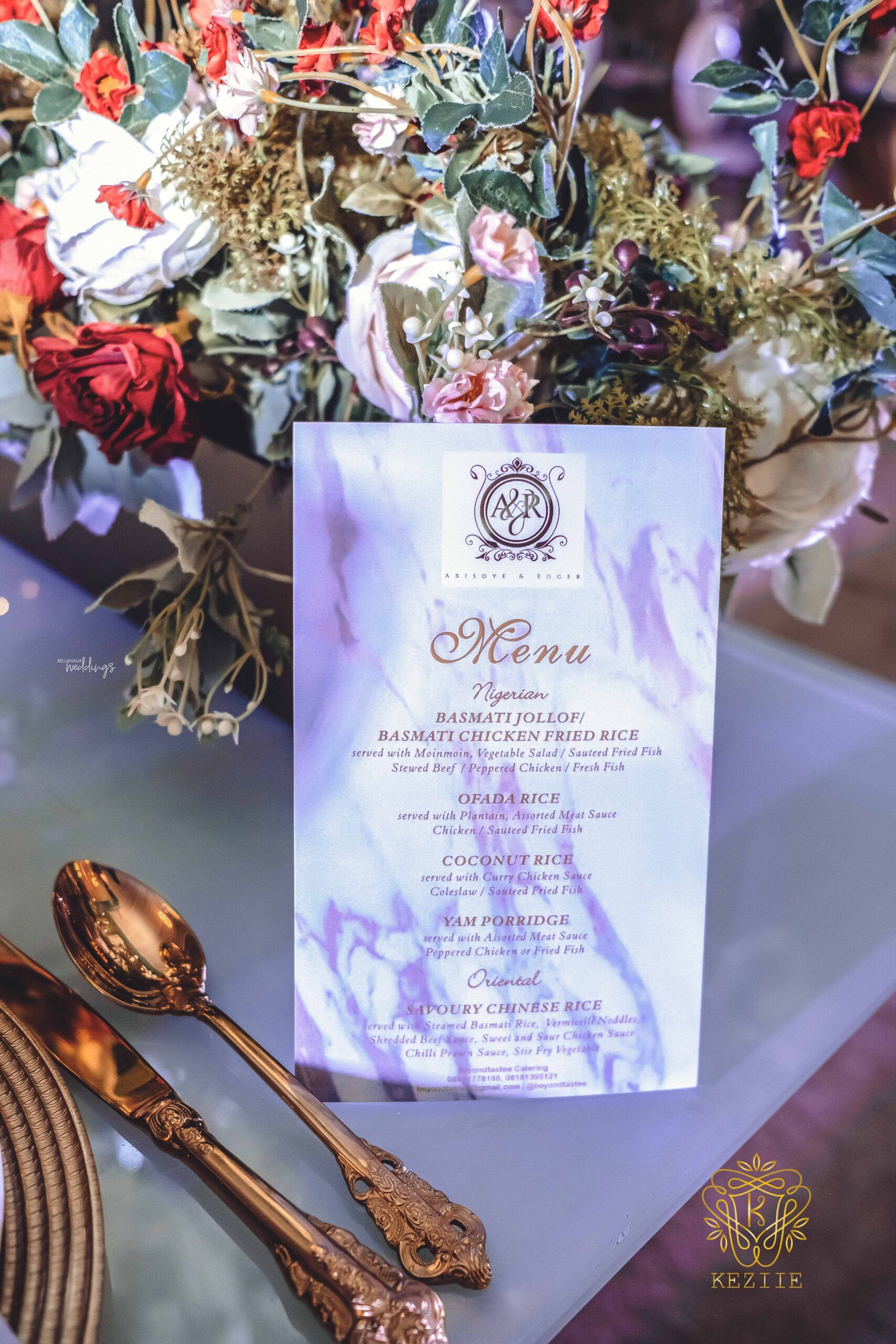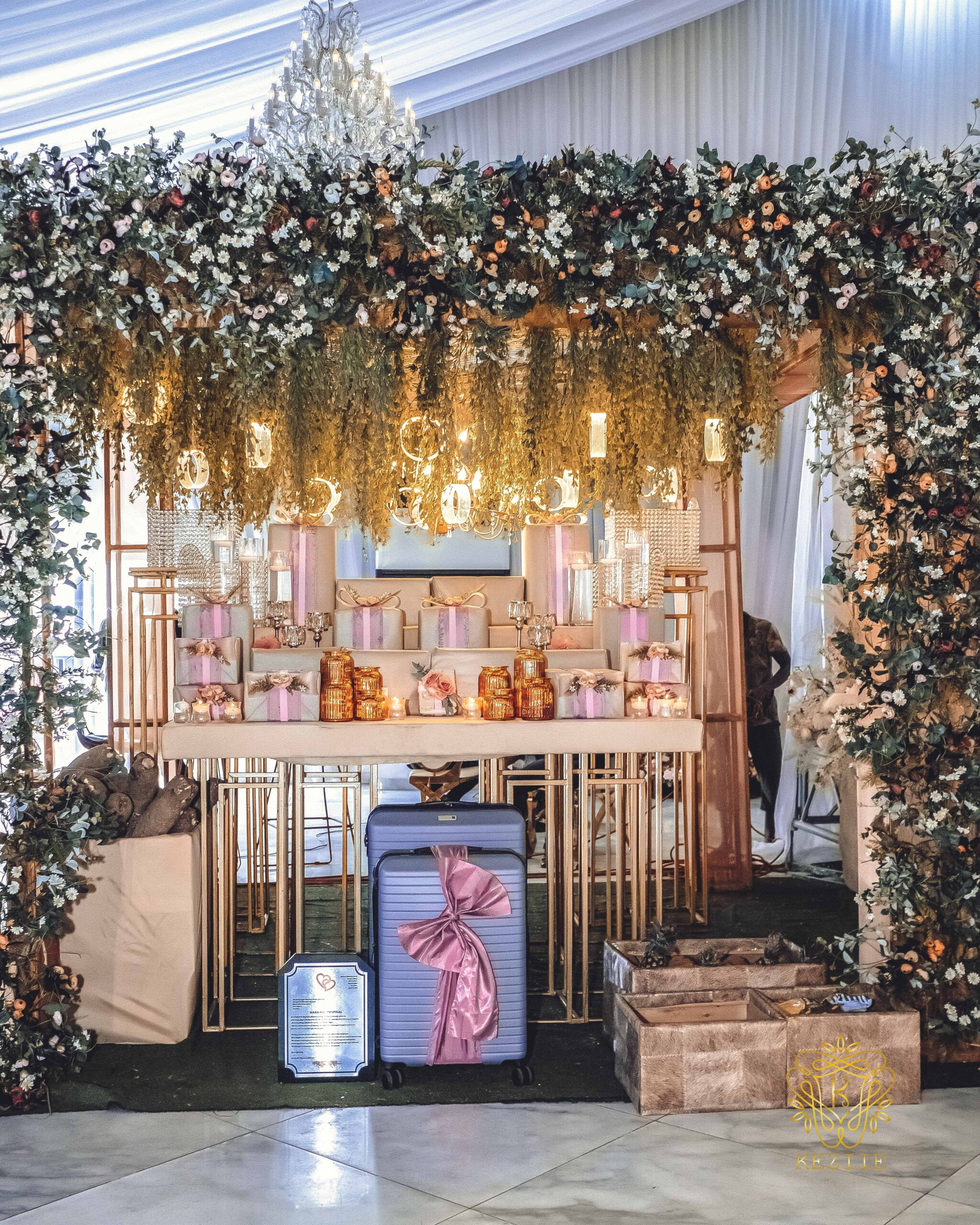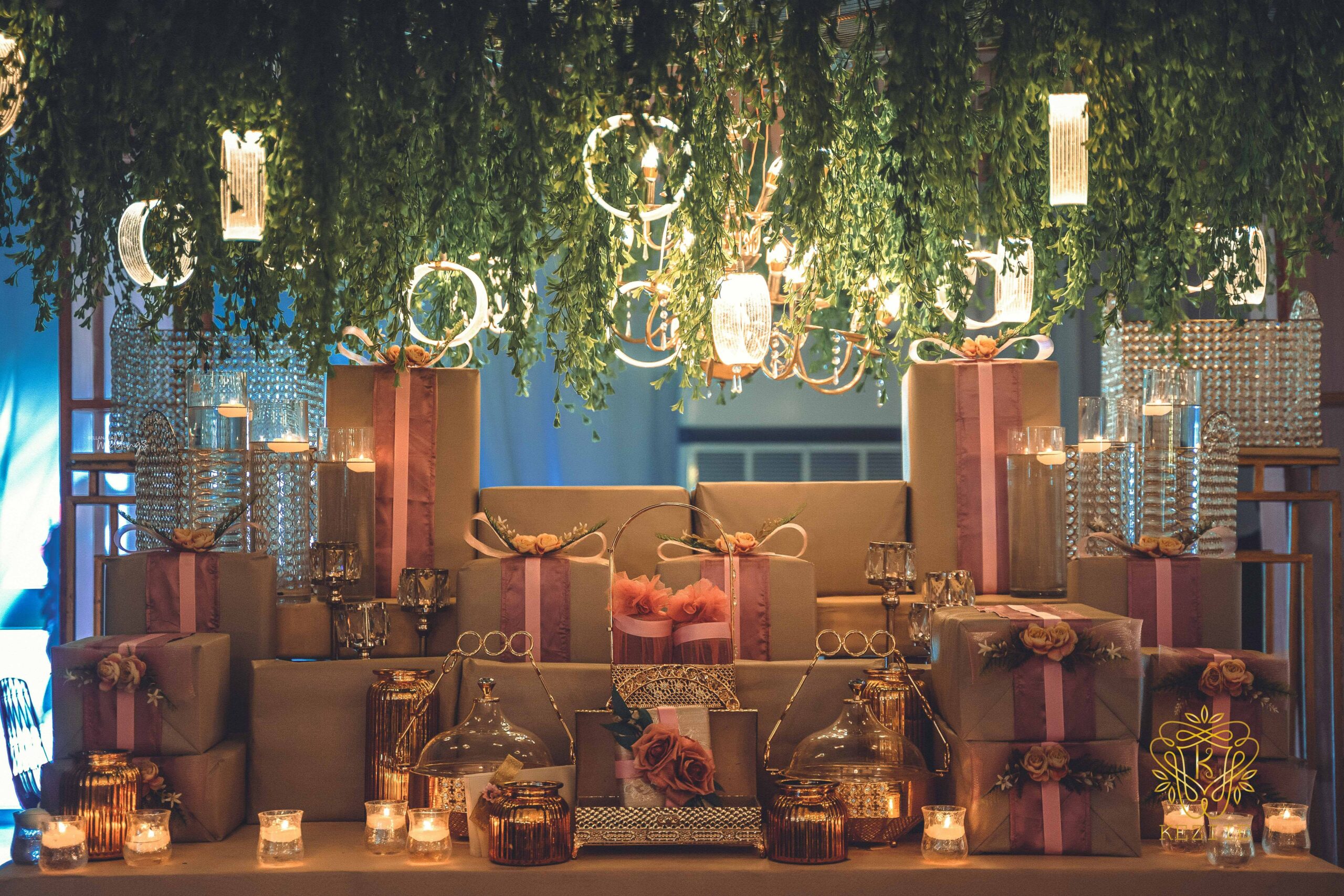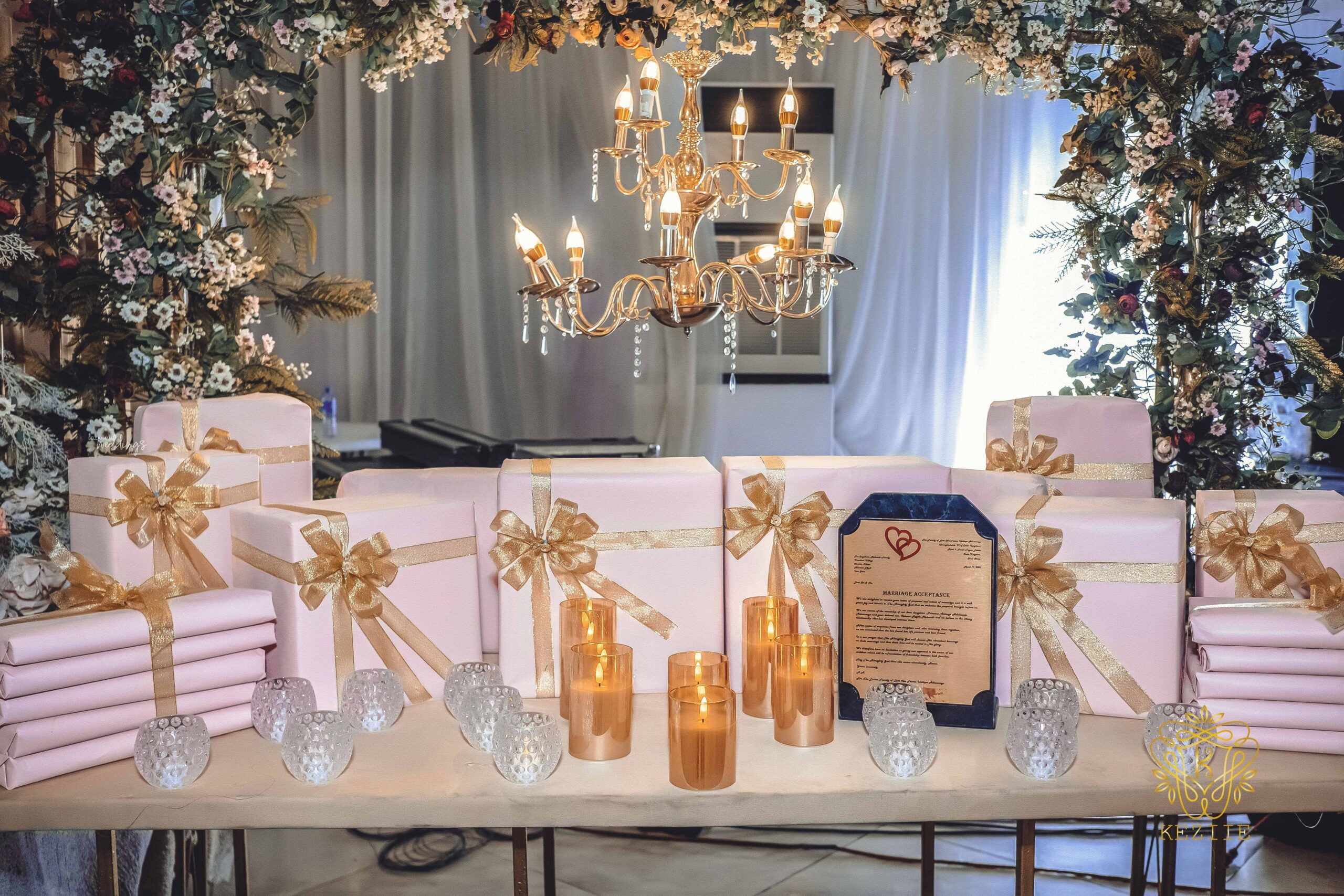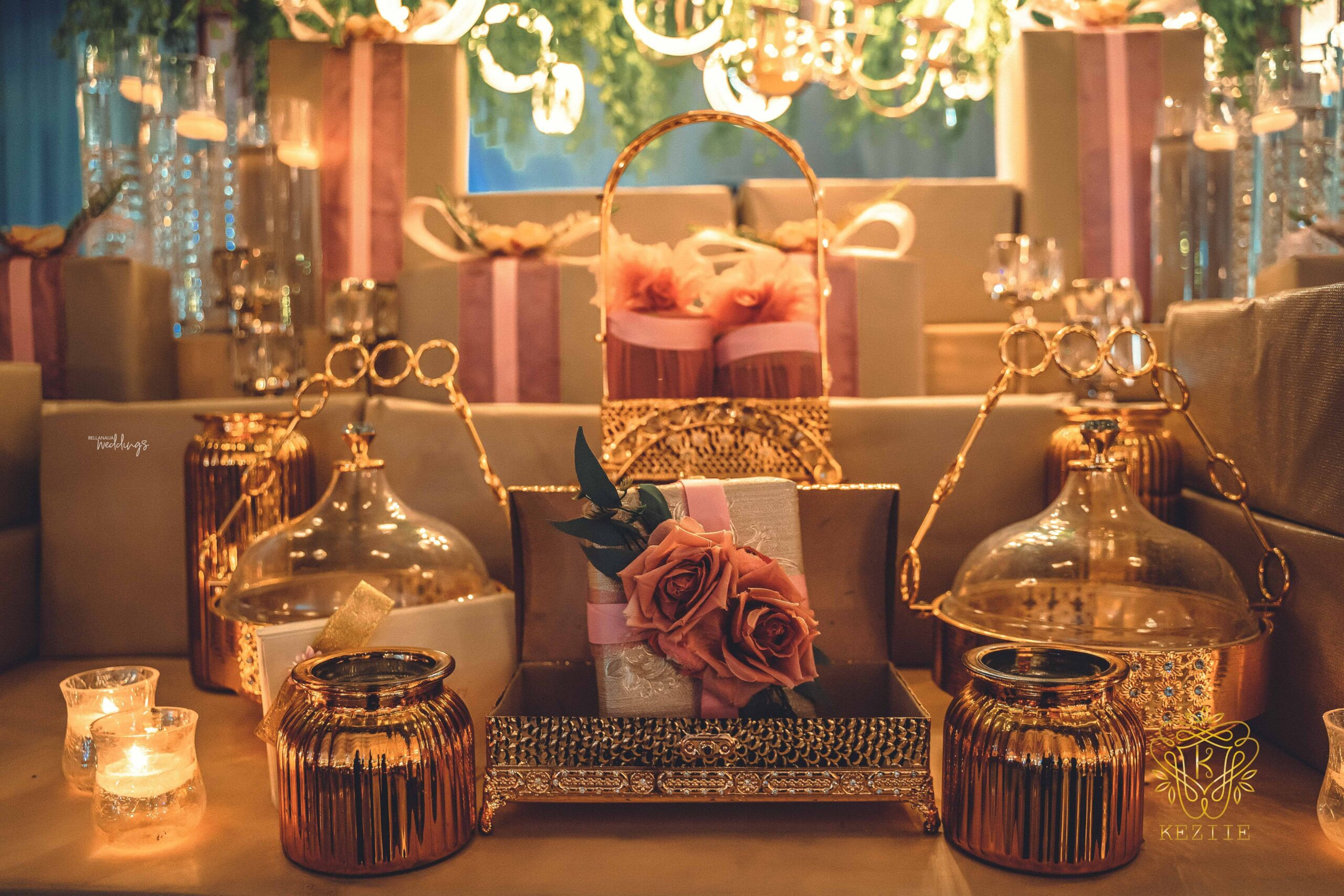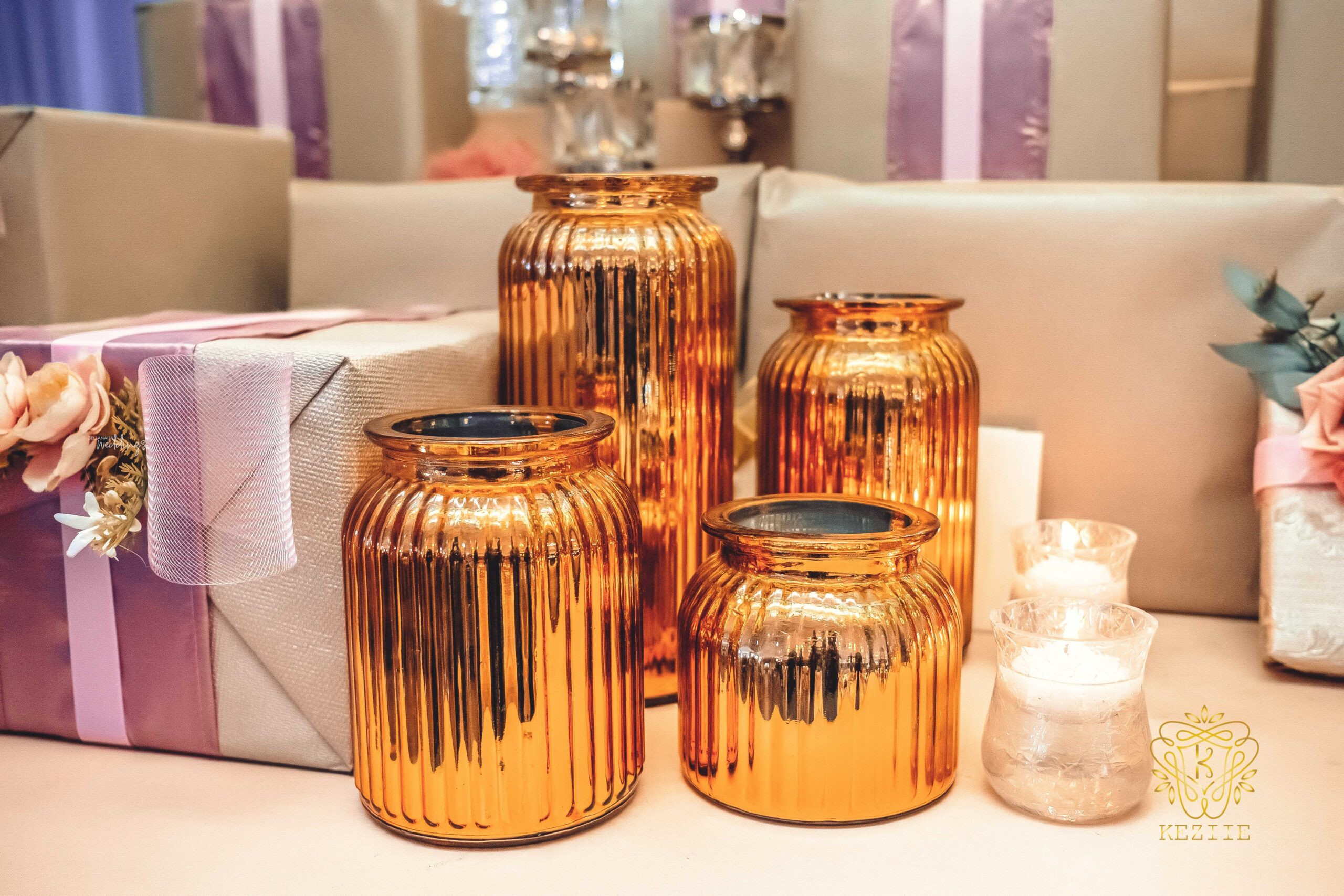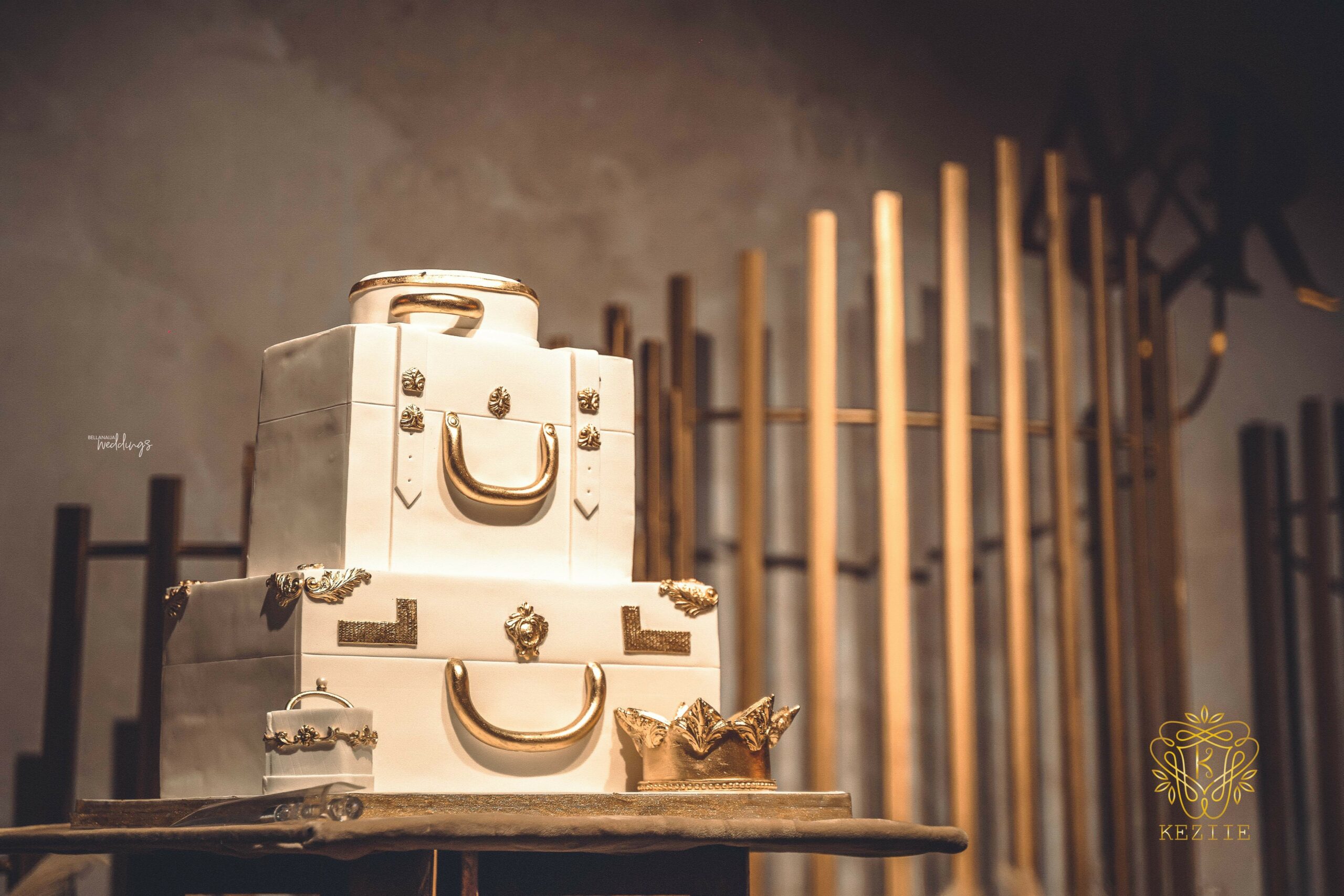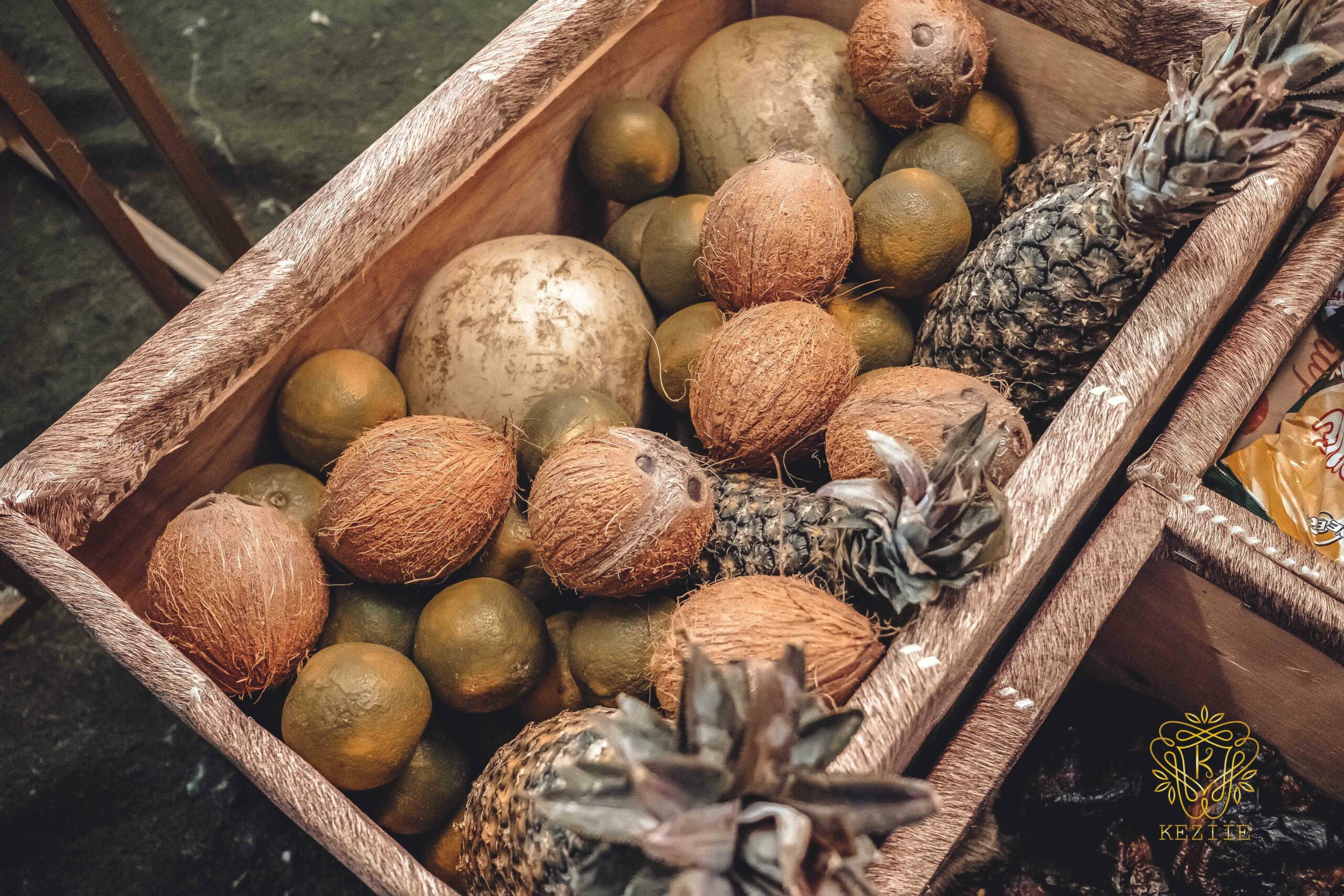 Let's begin with the groom's entrance!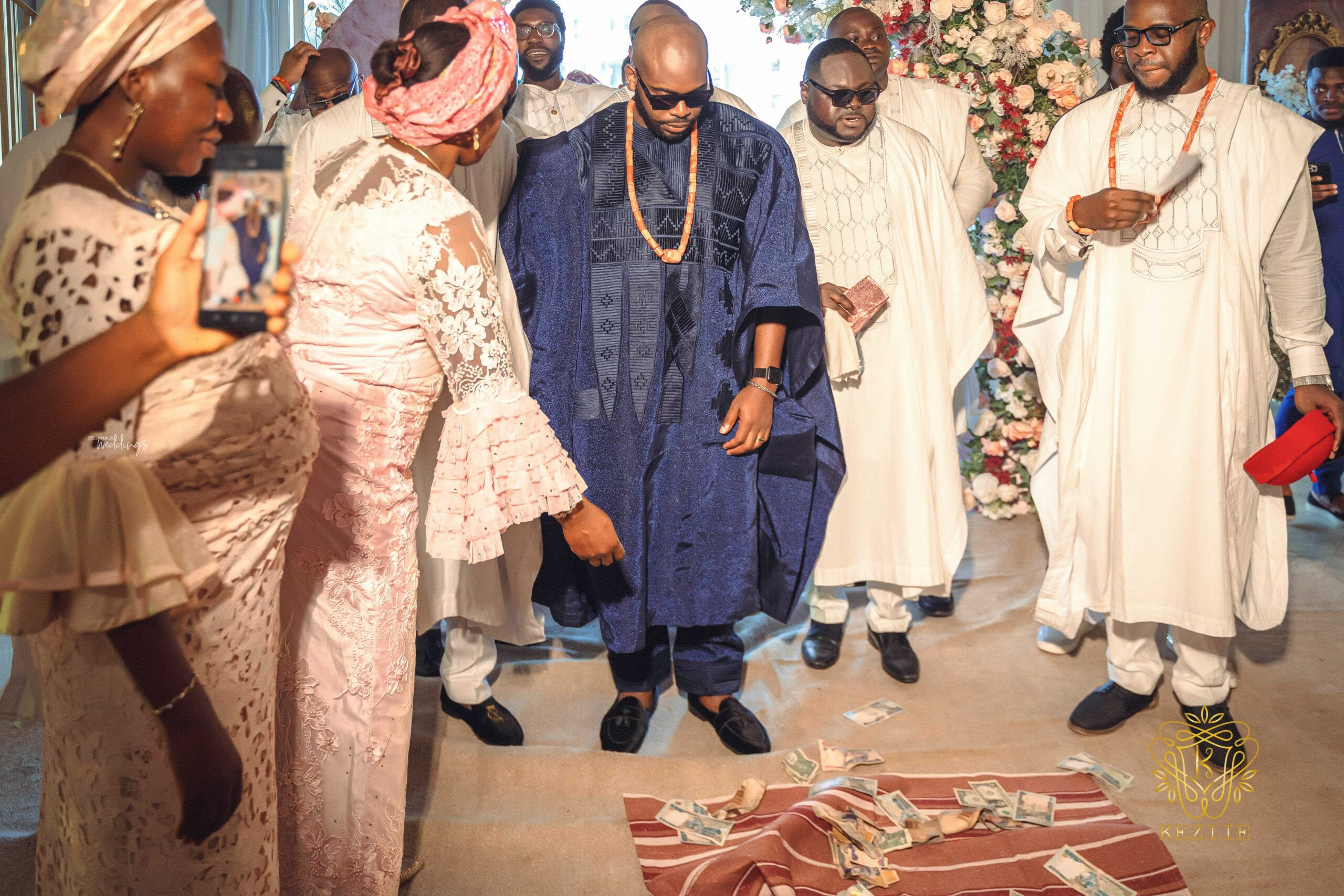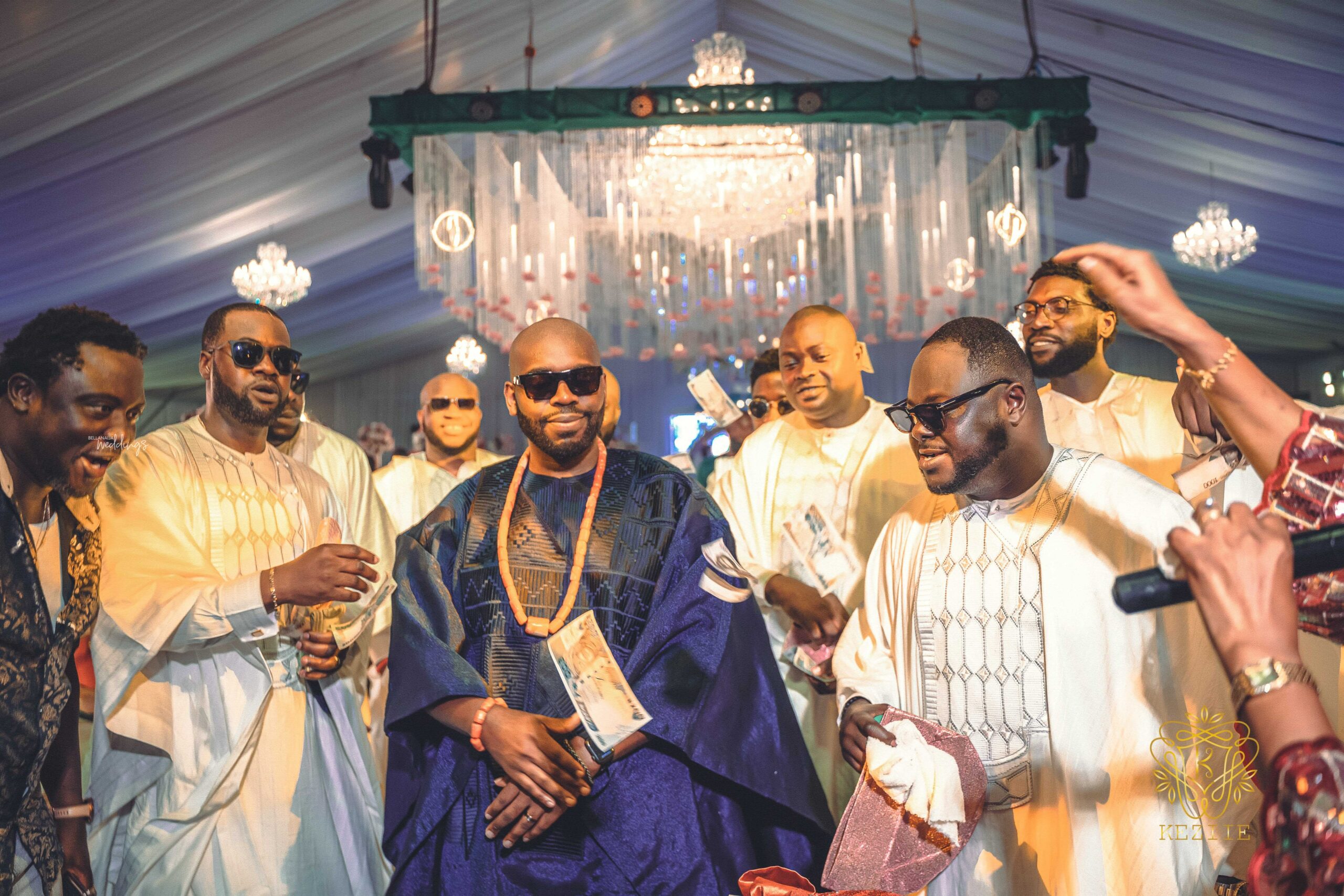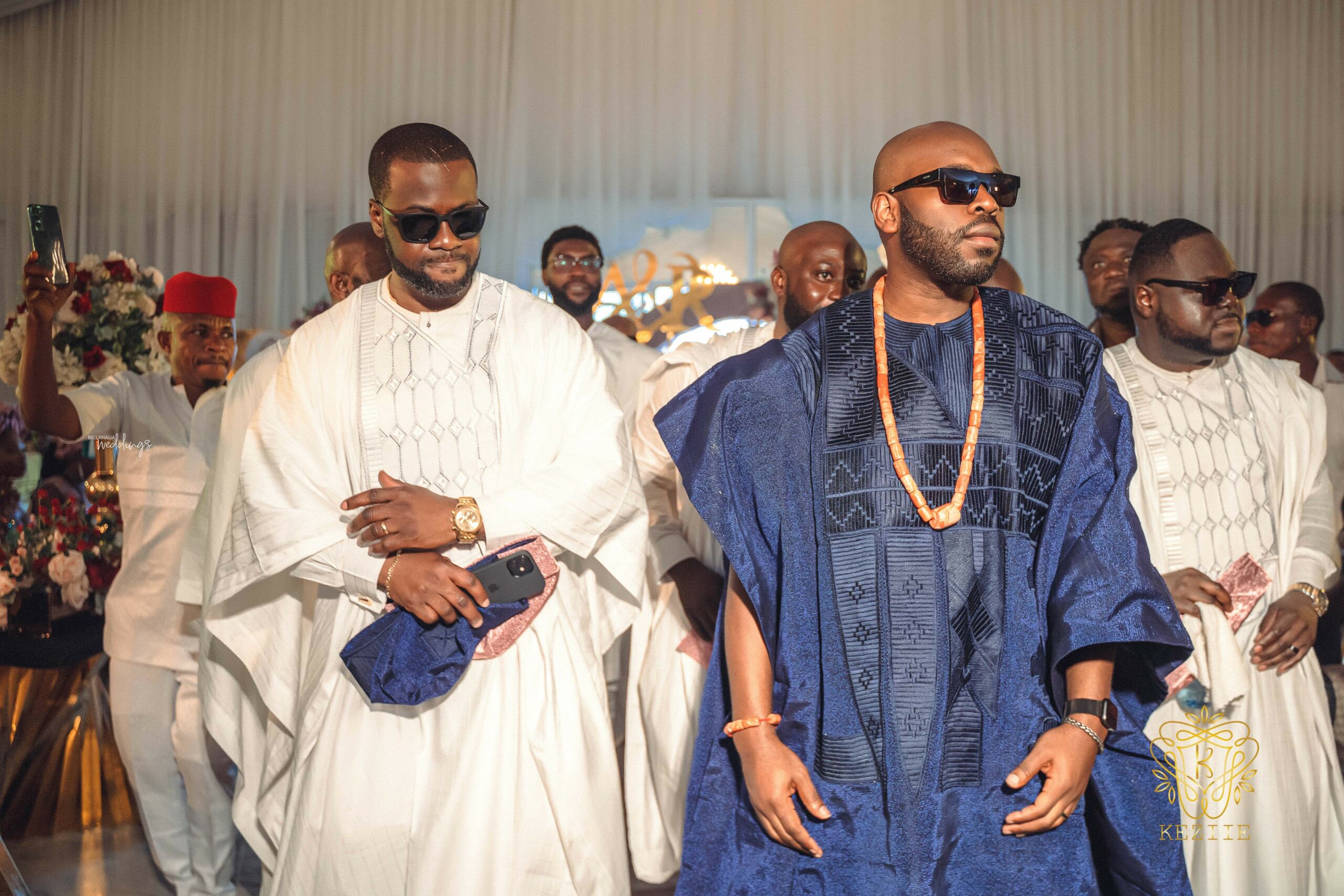 Time for the Idobale as the Yoruba culture demands!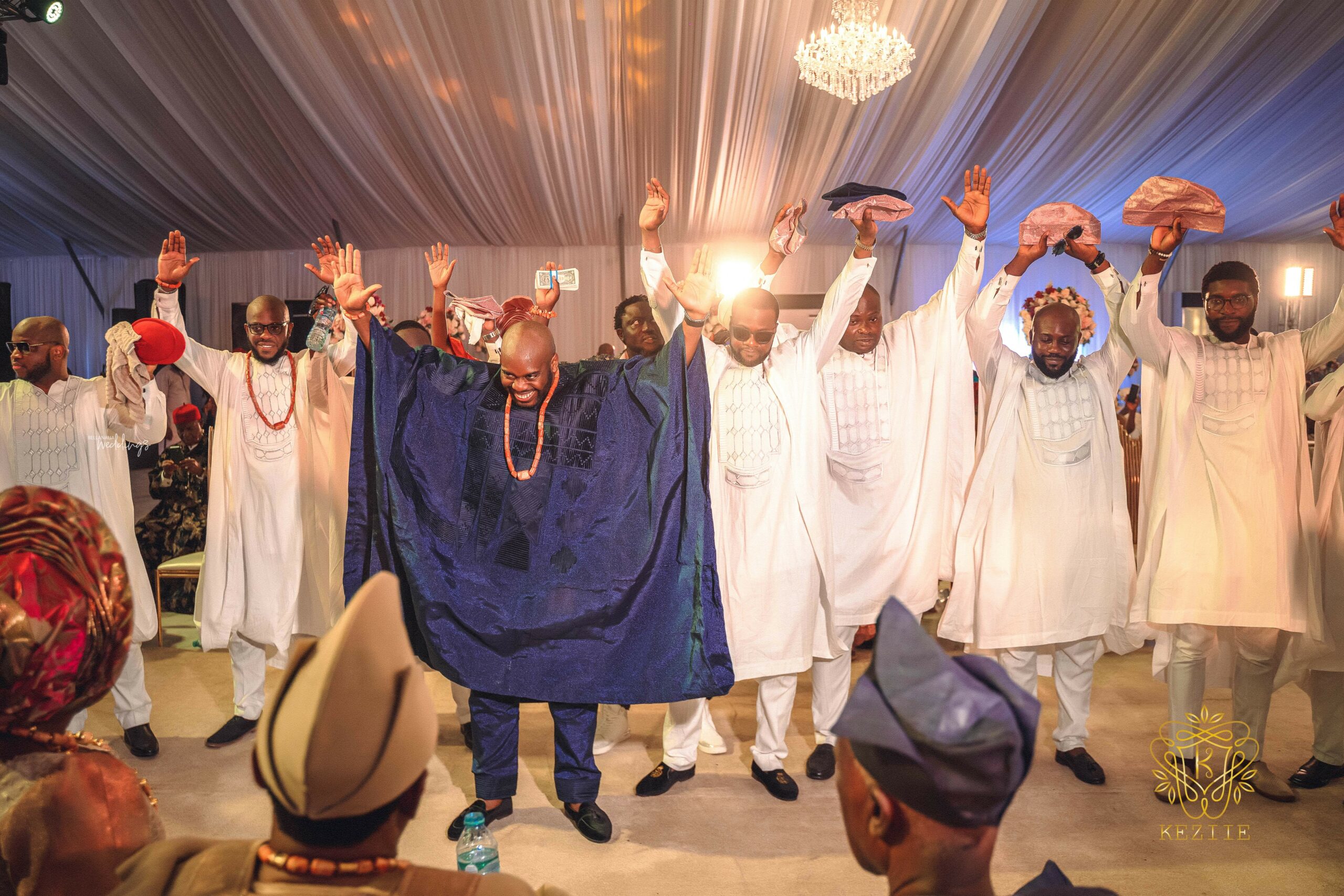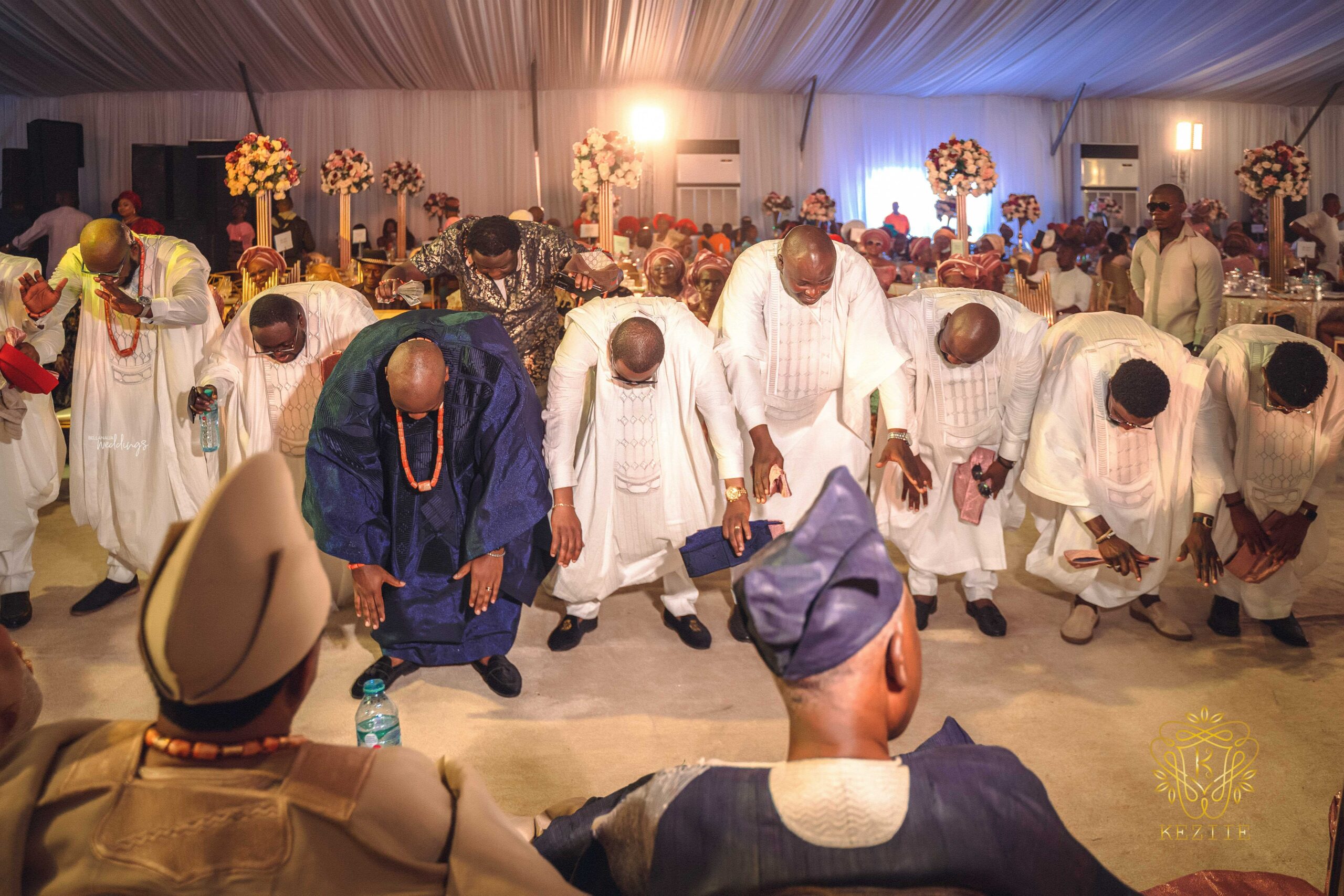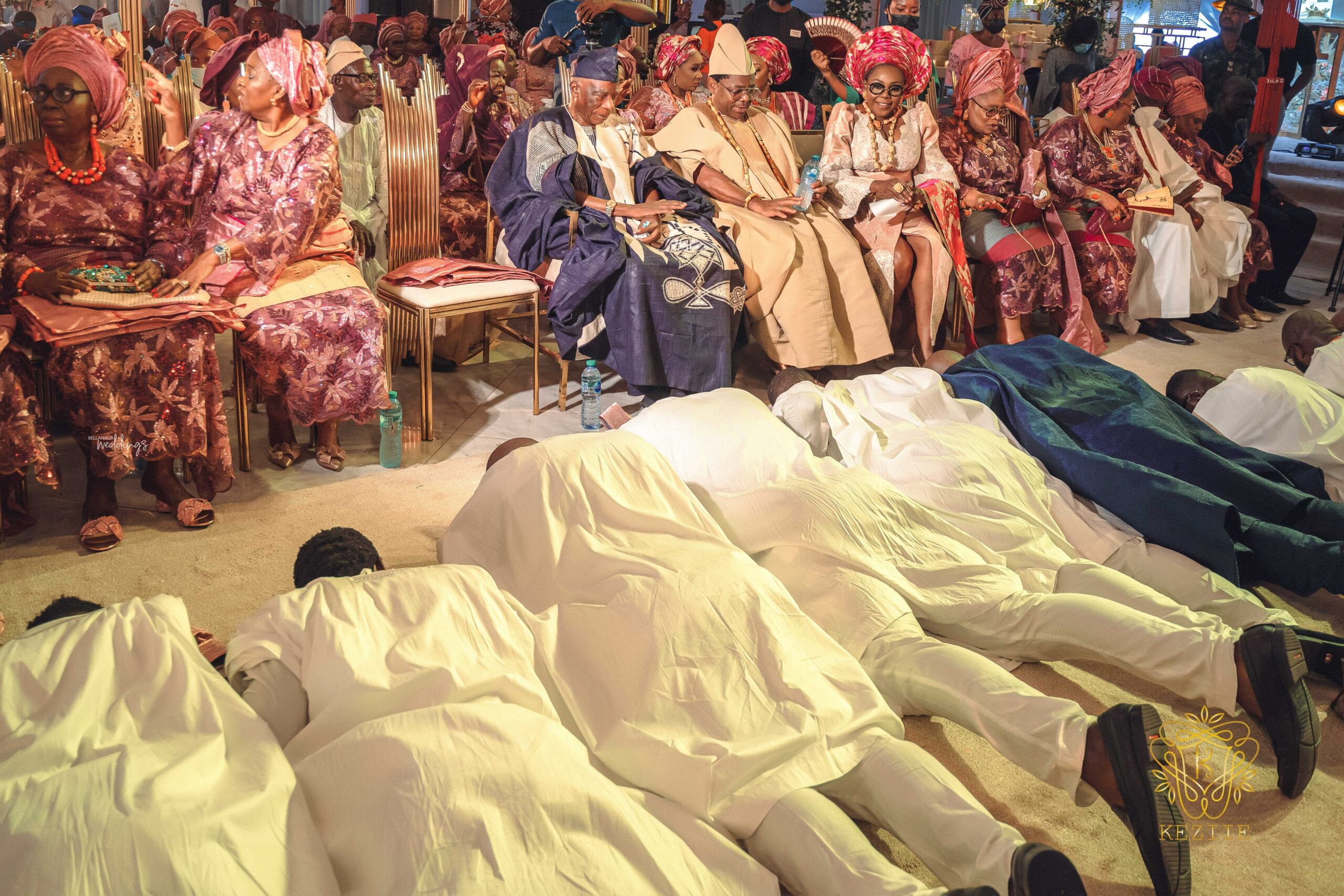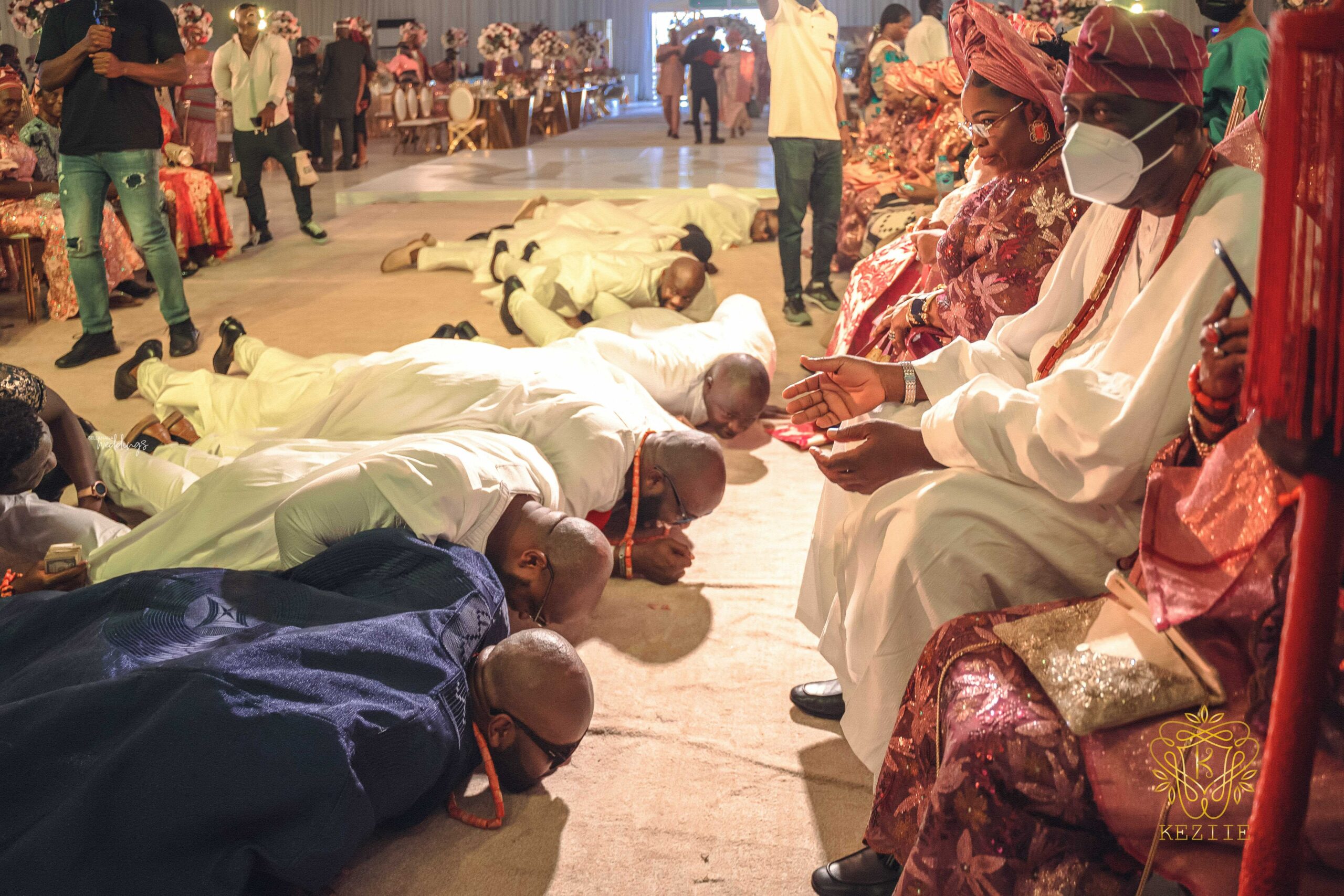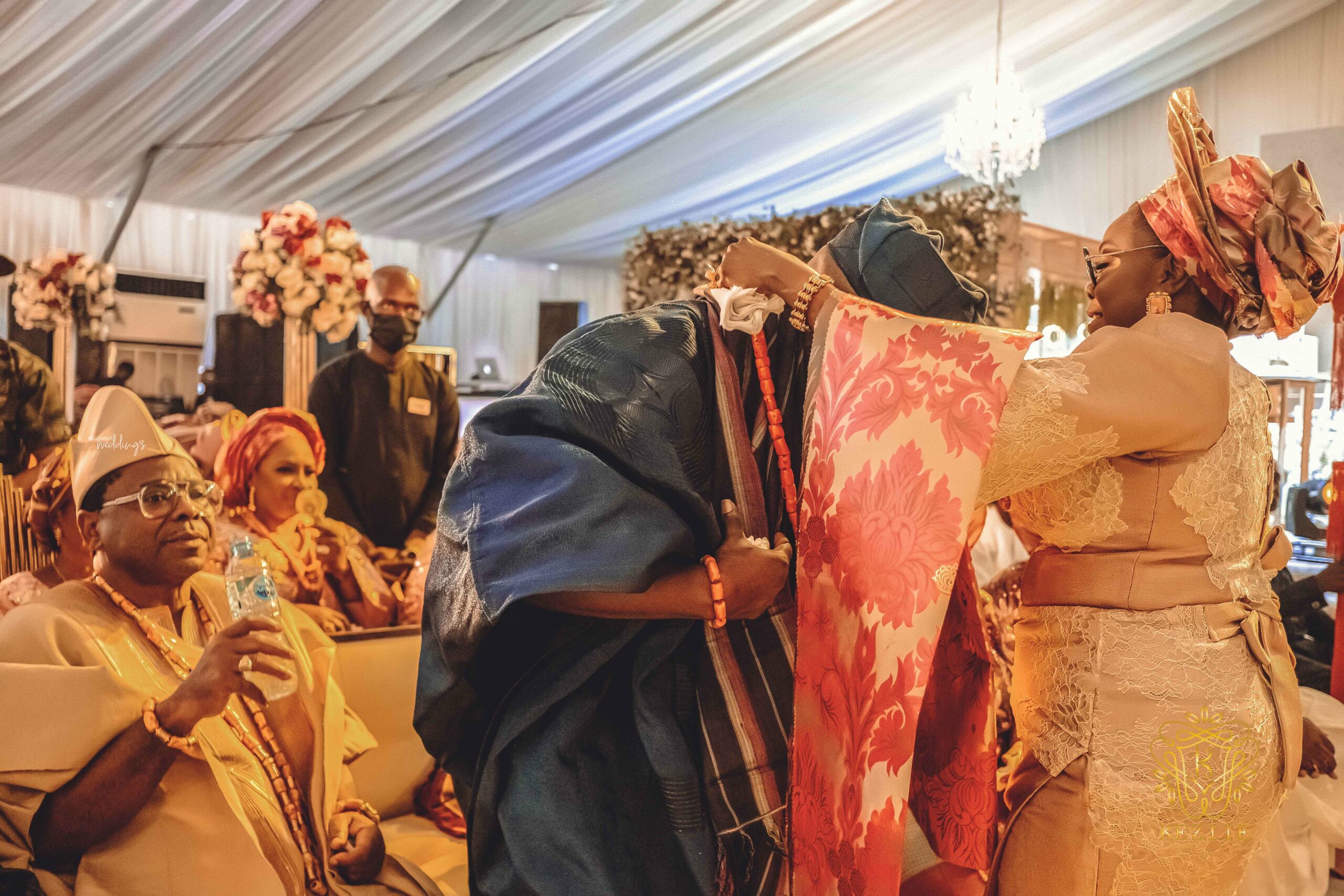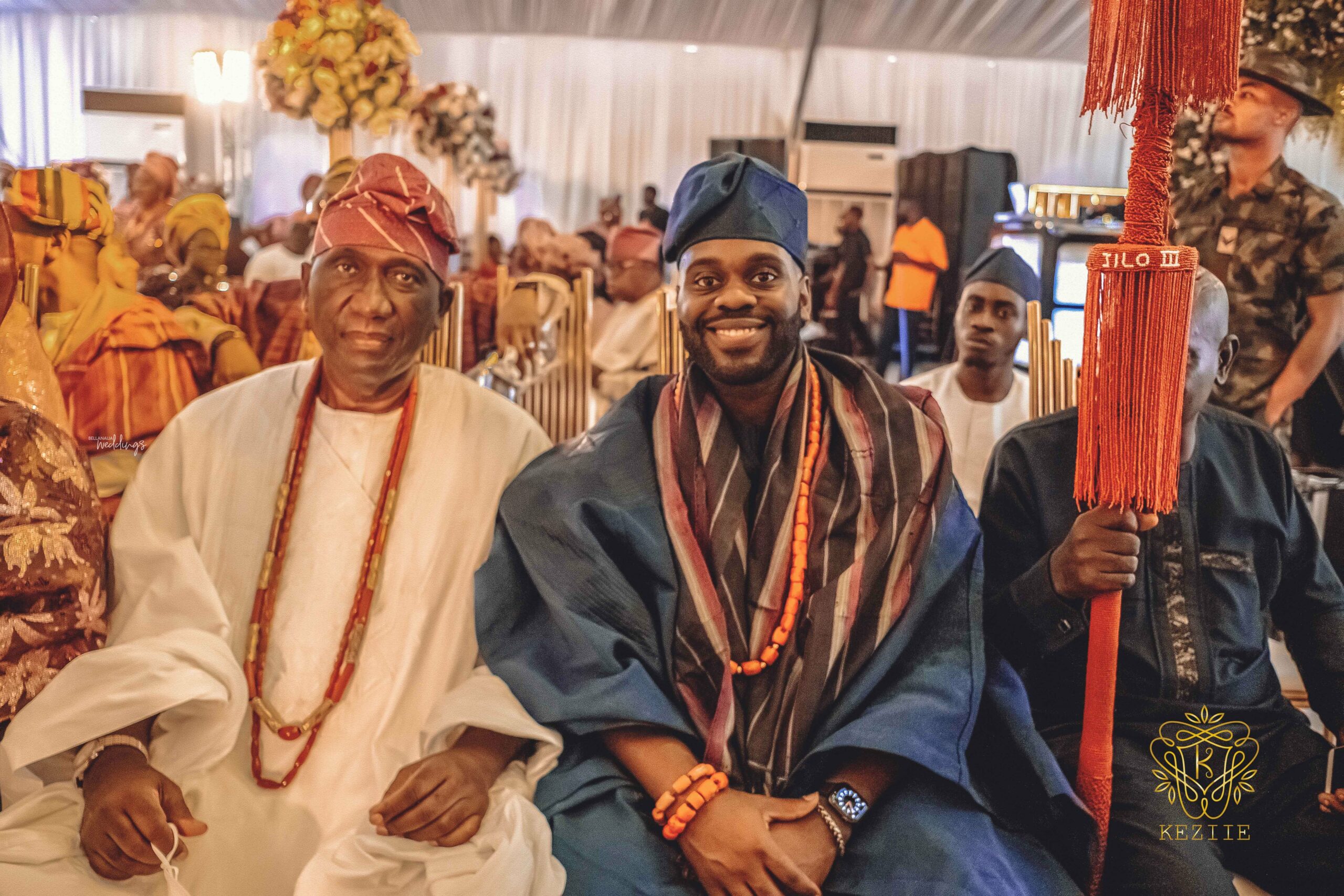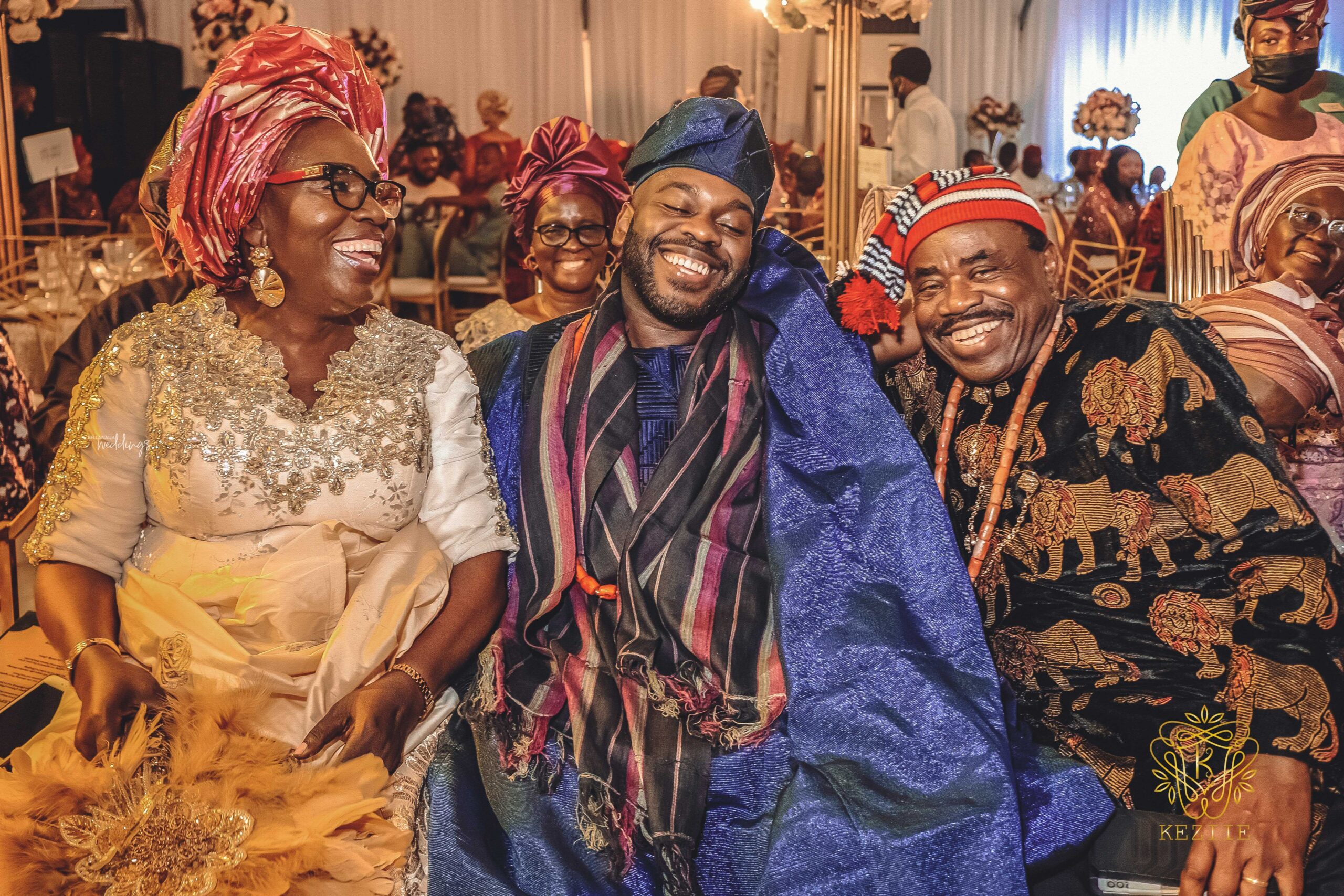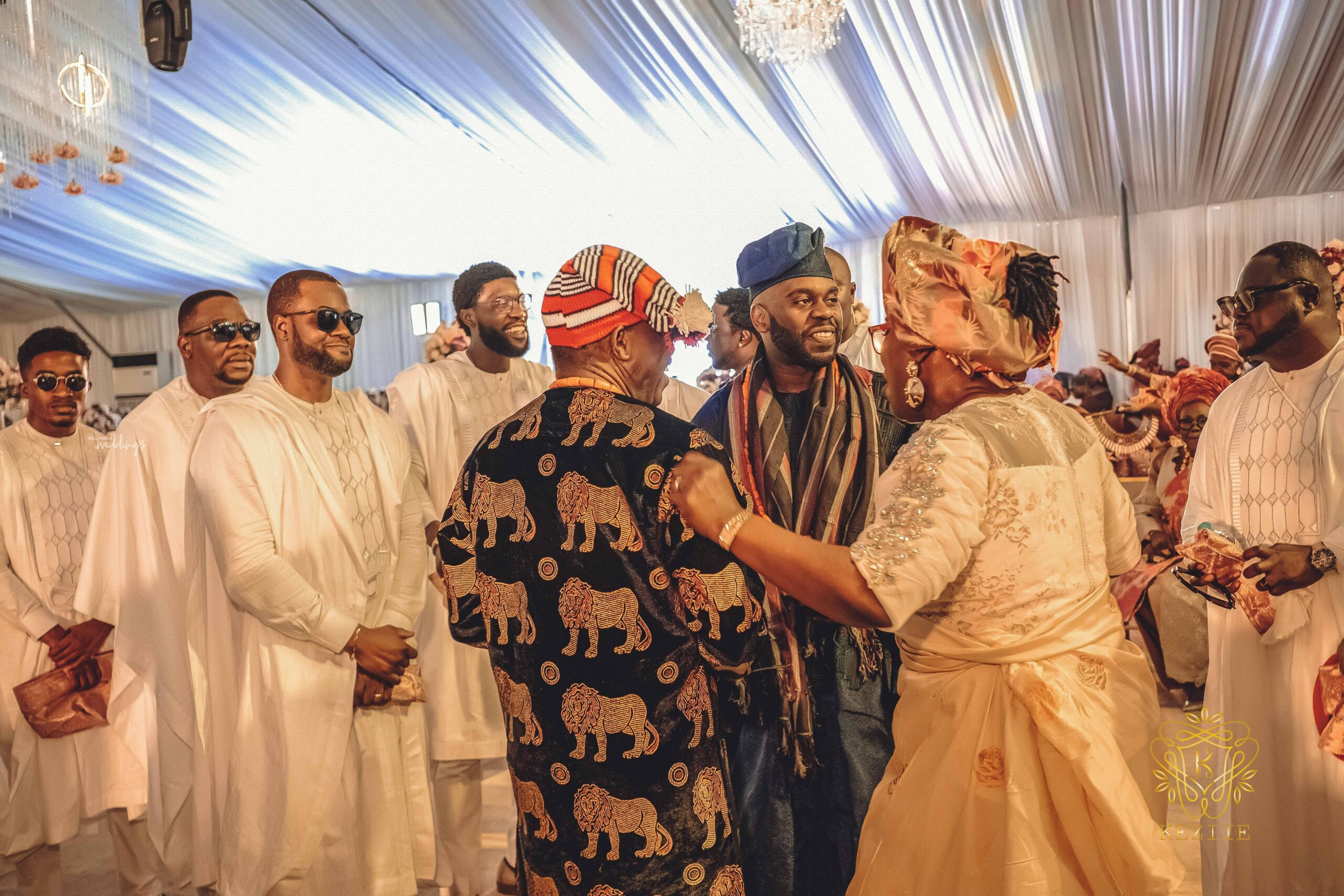 Now, we await the bride!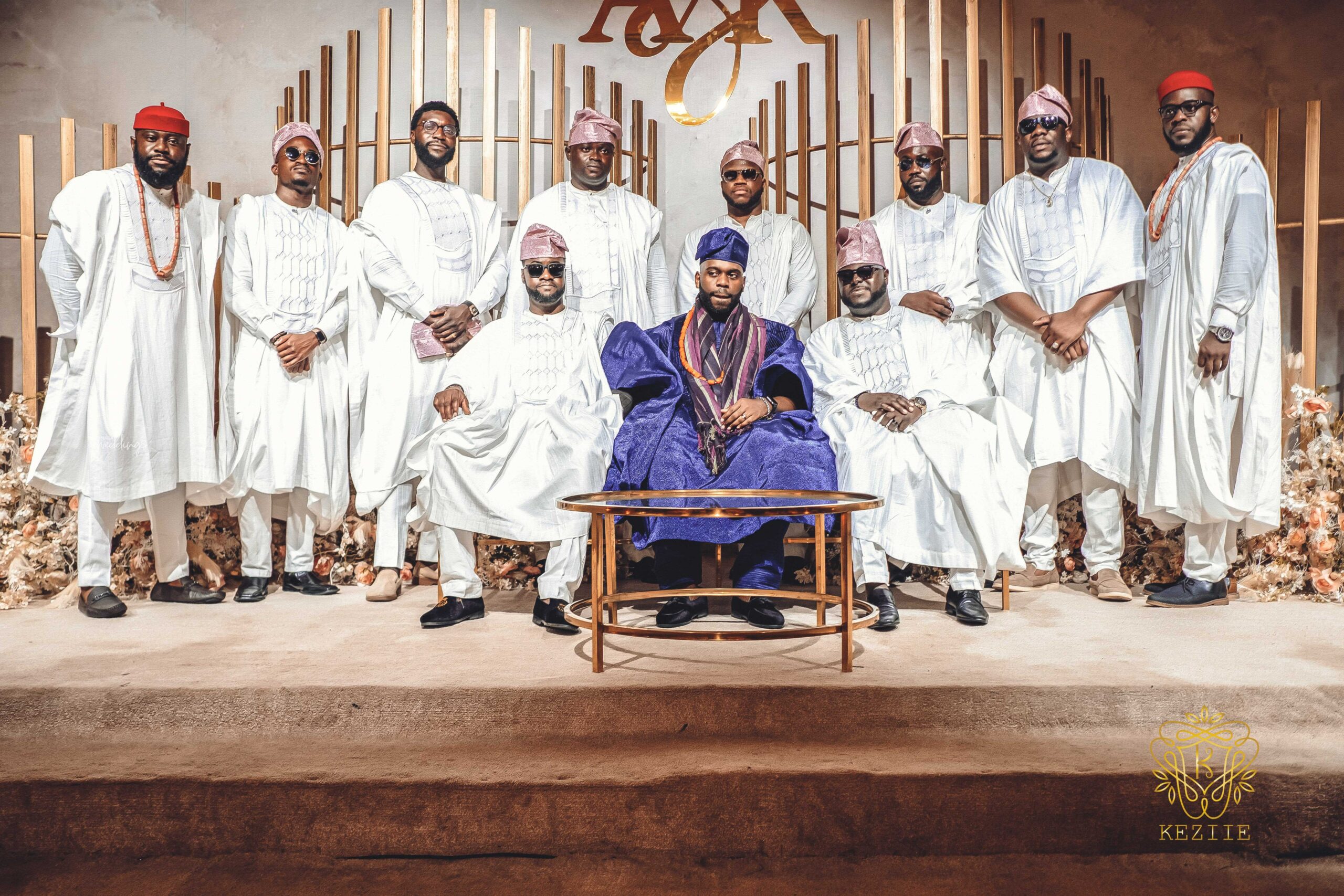 Here comes the gorgeous bride!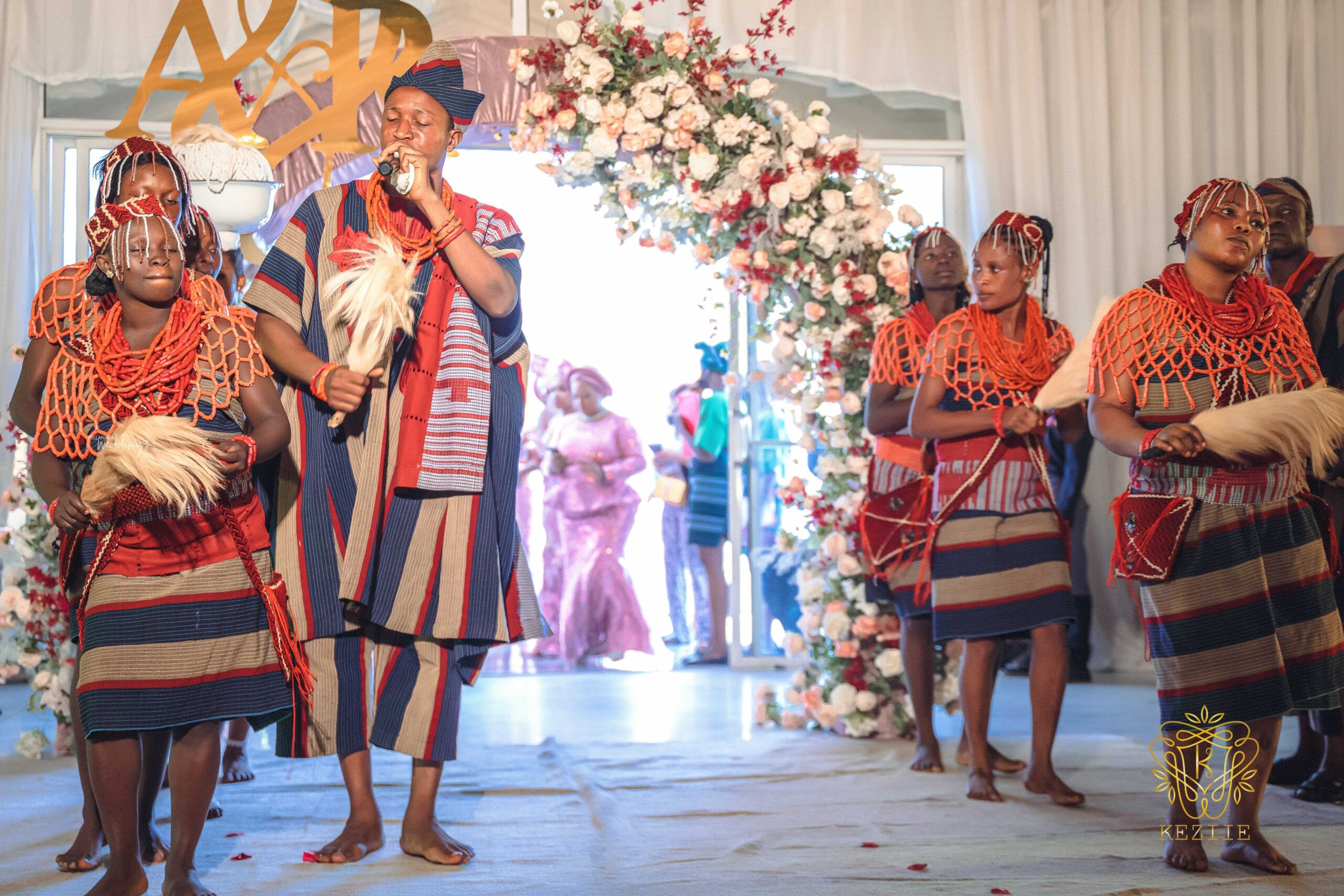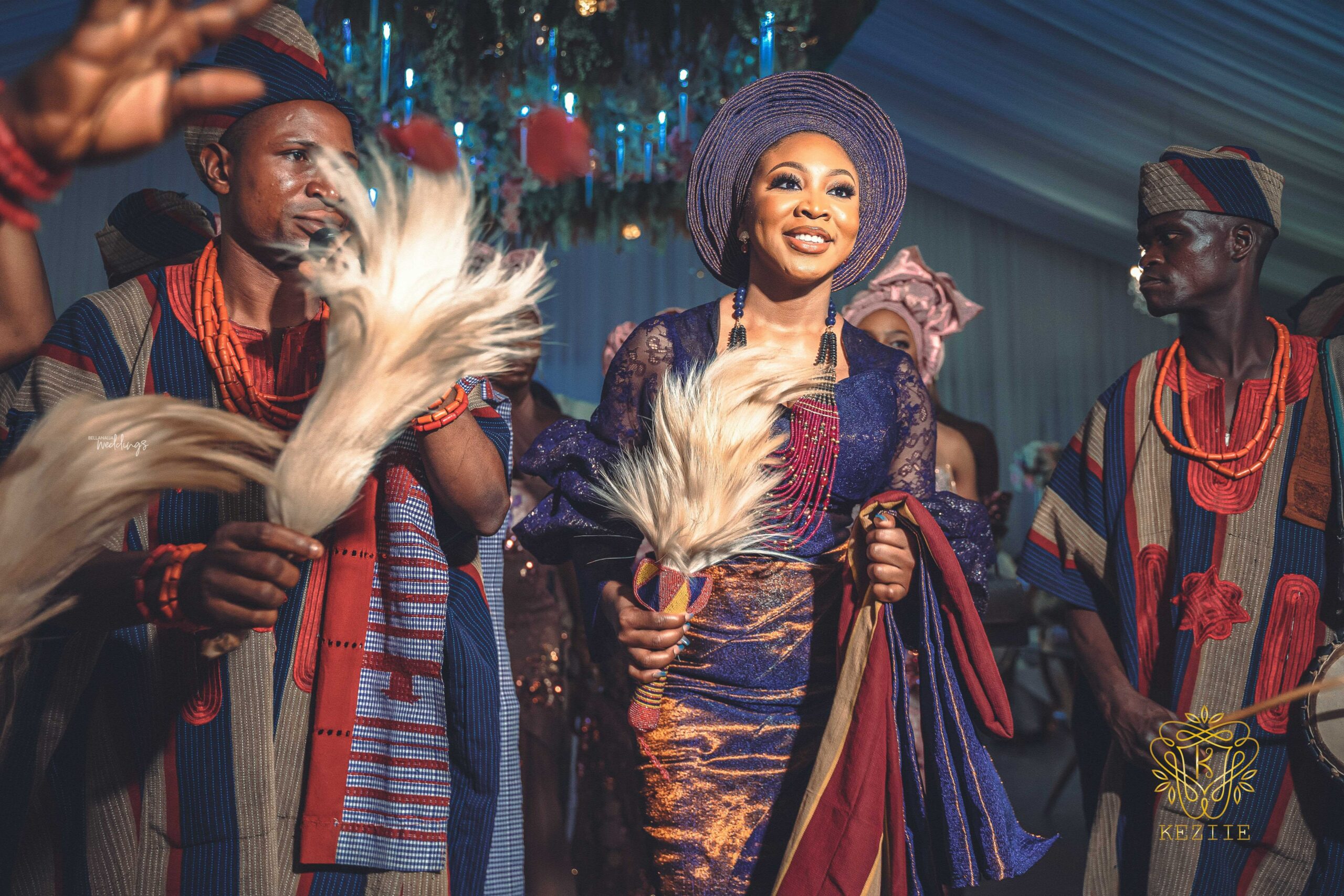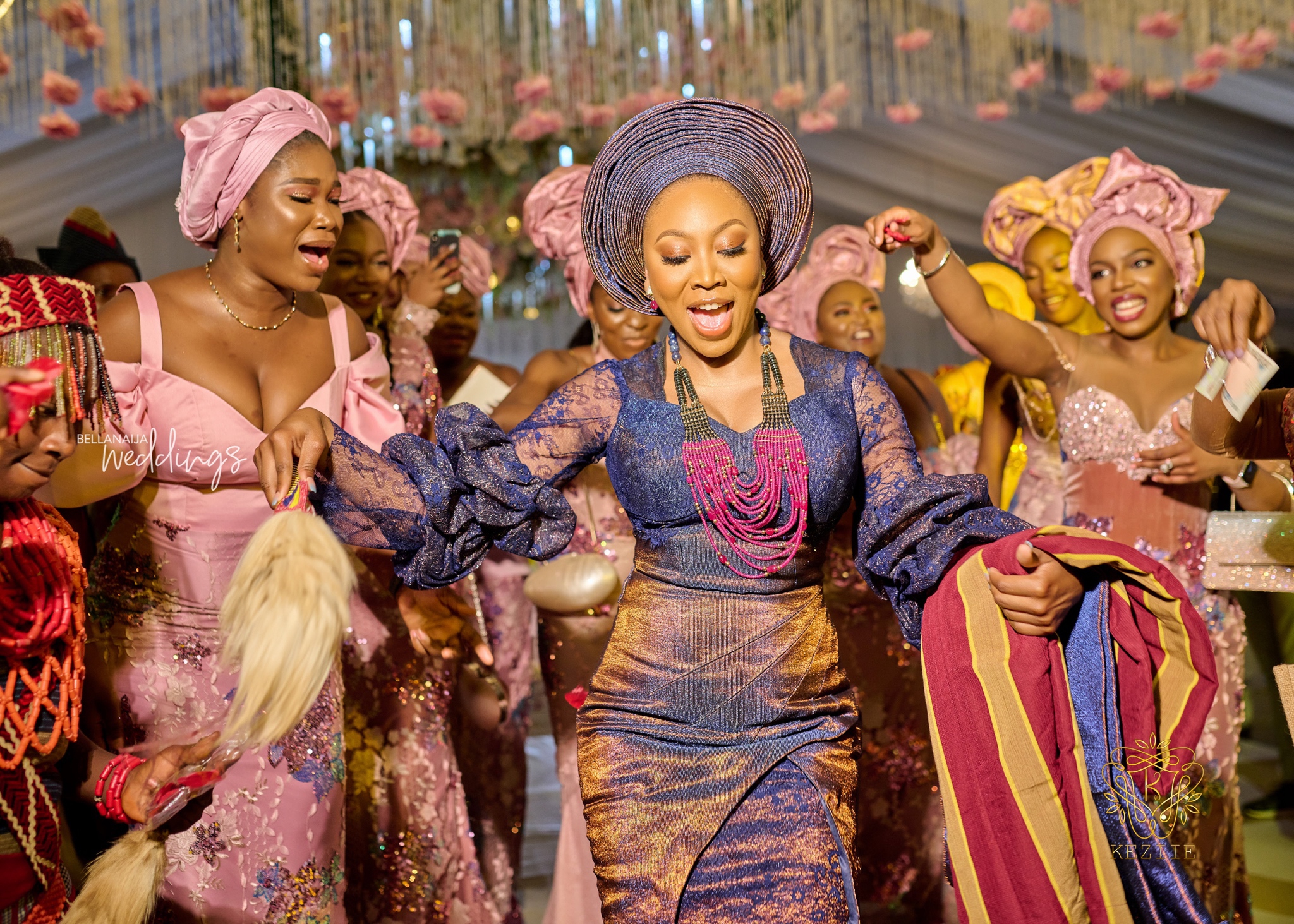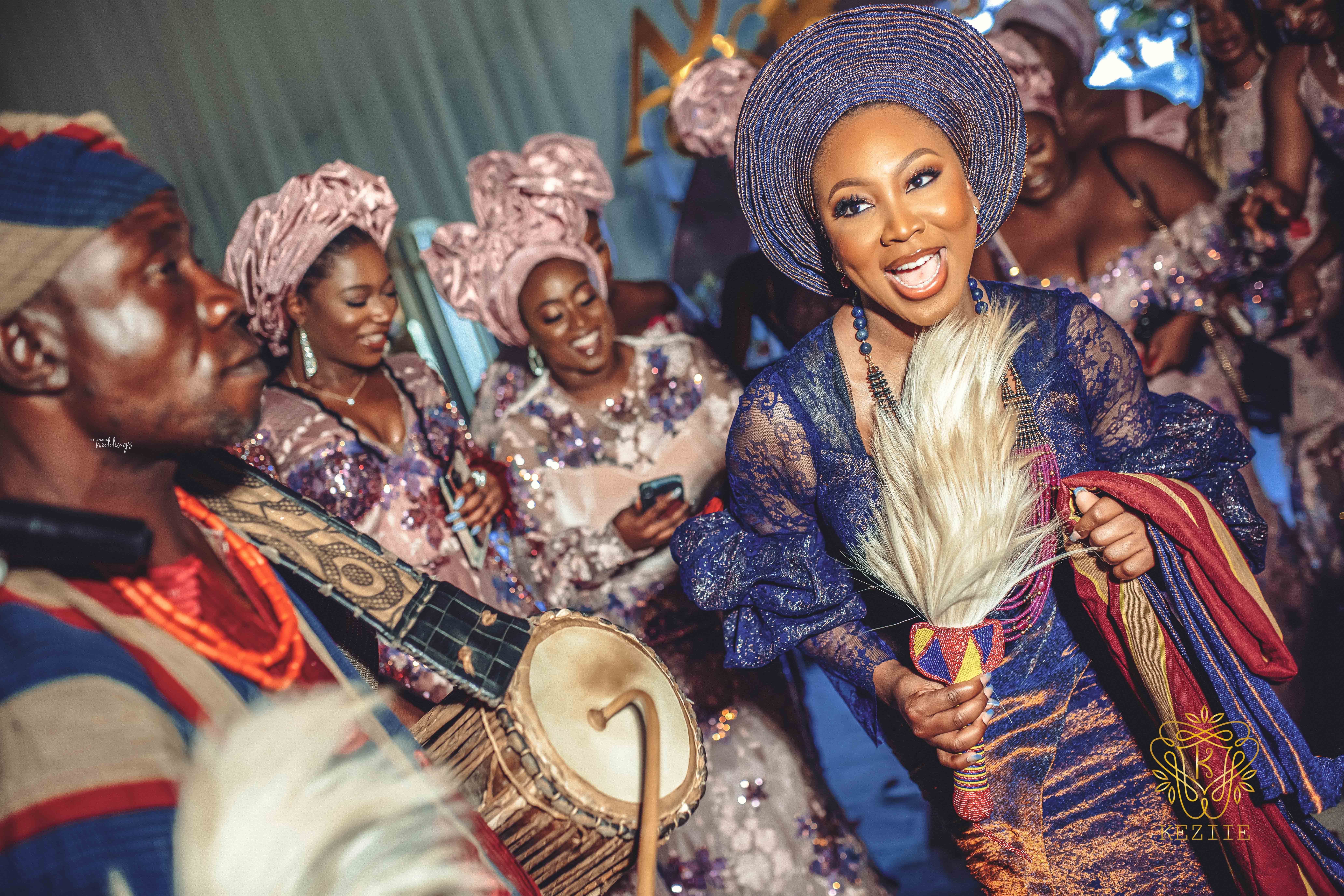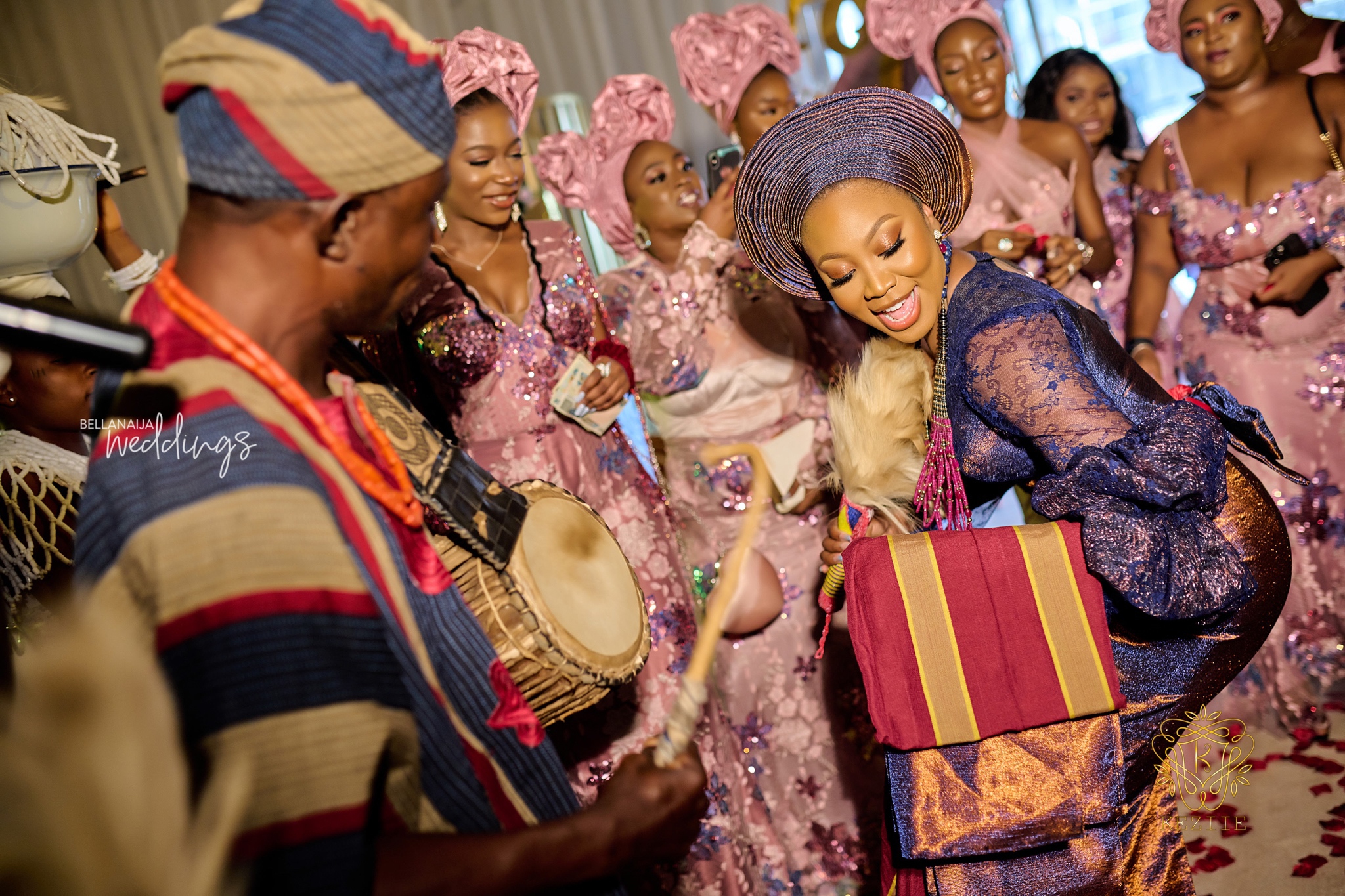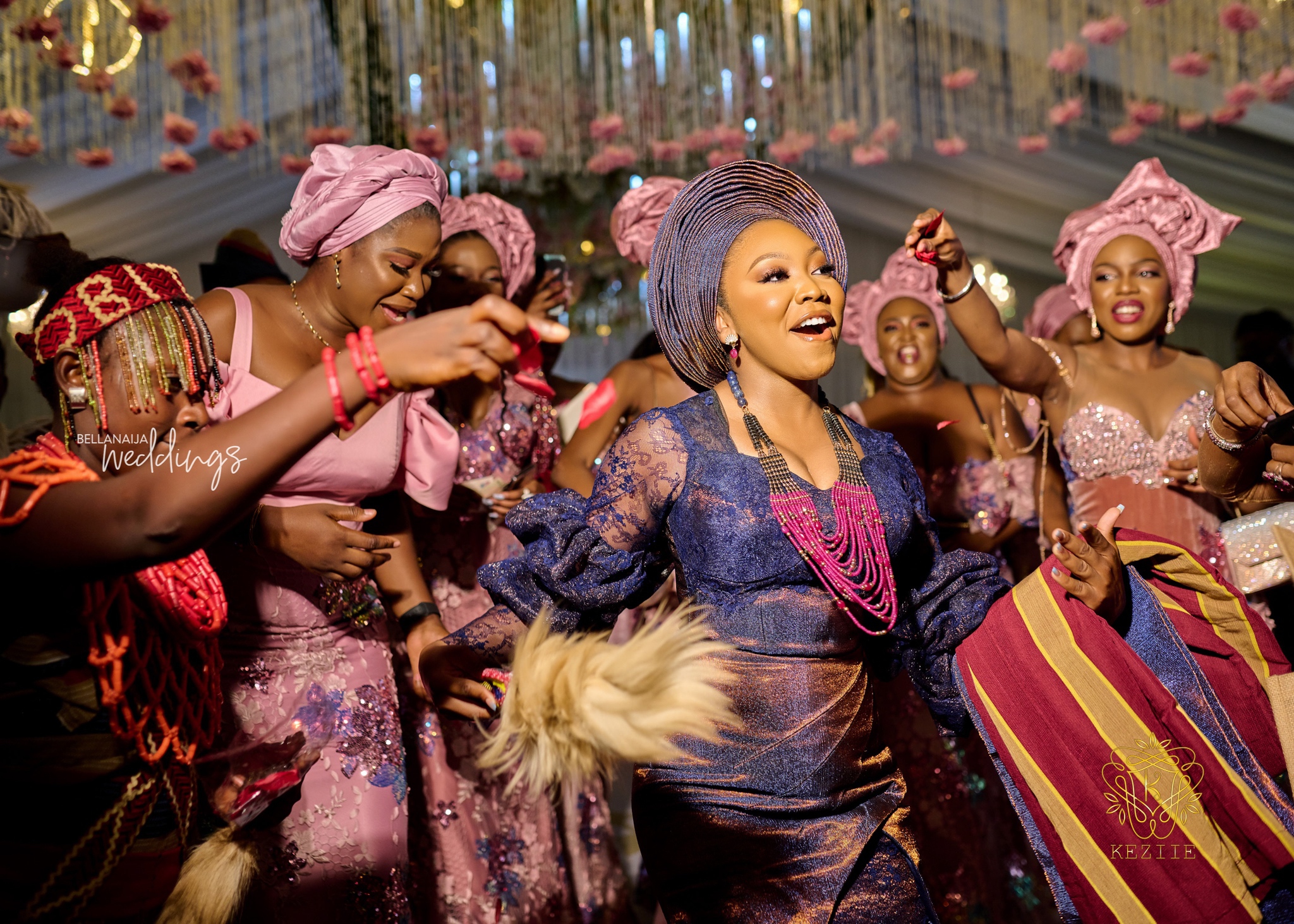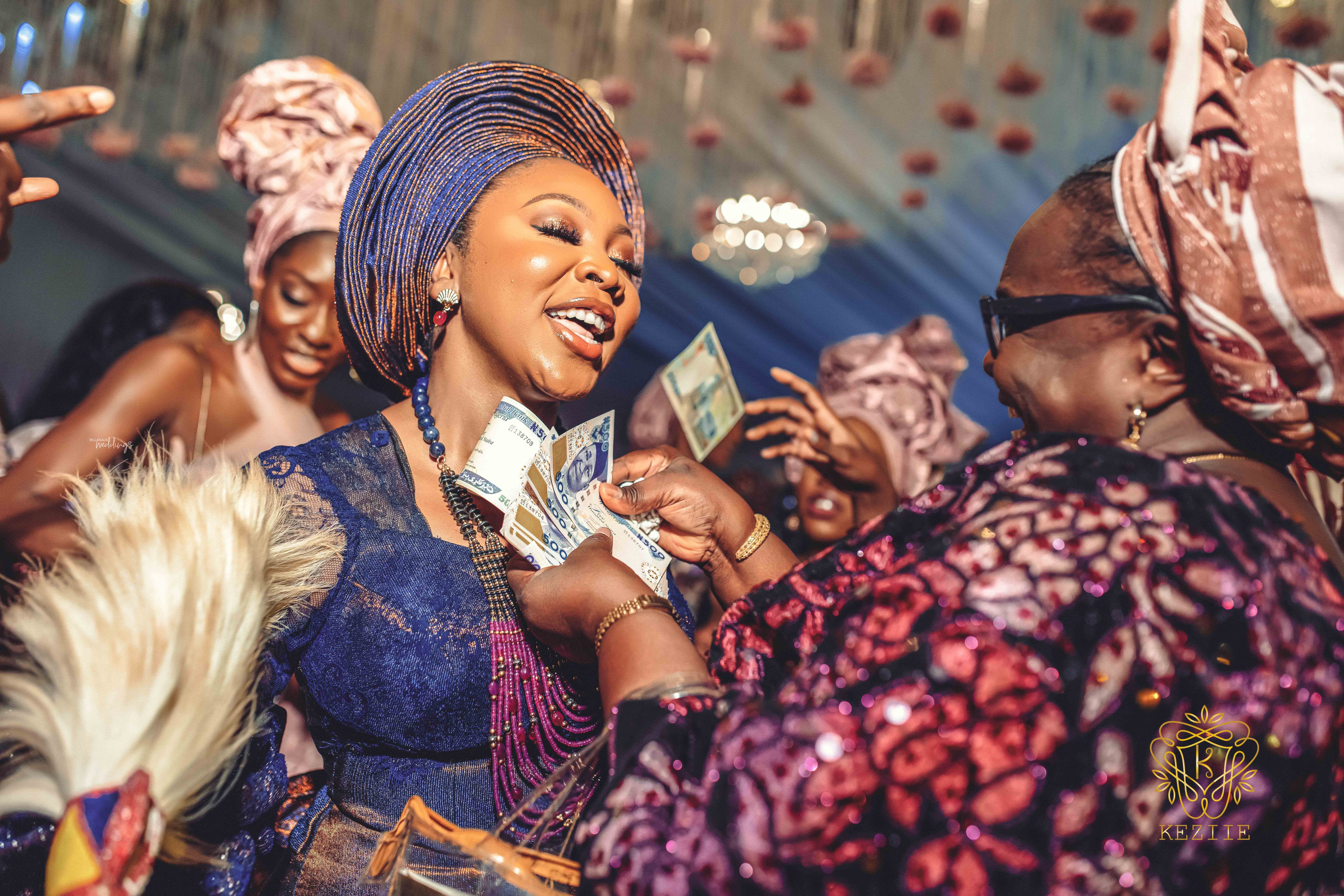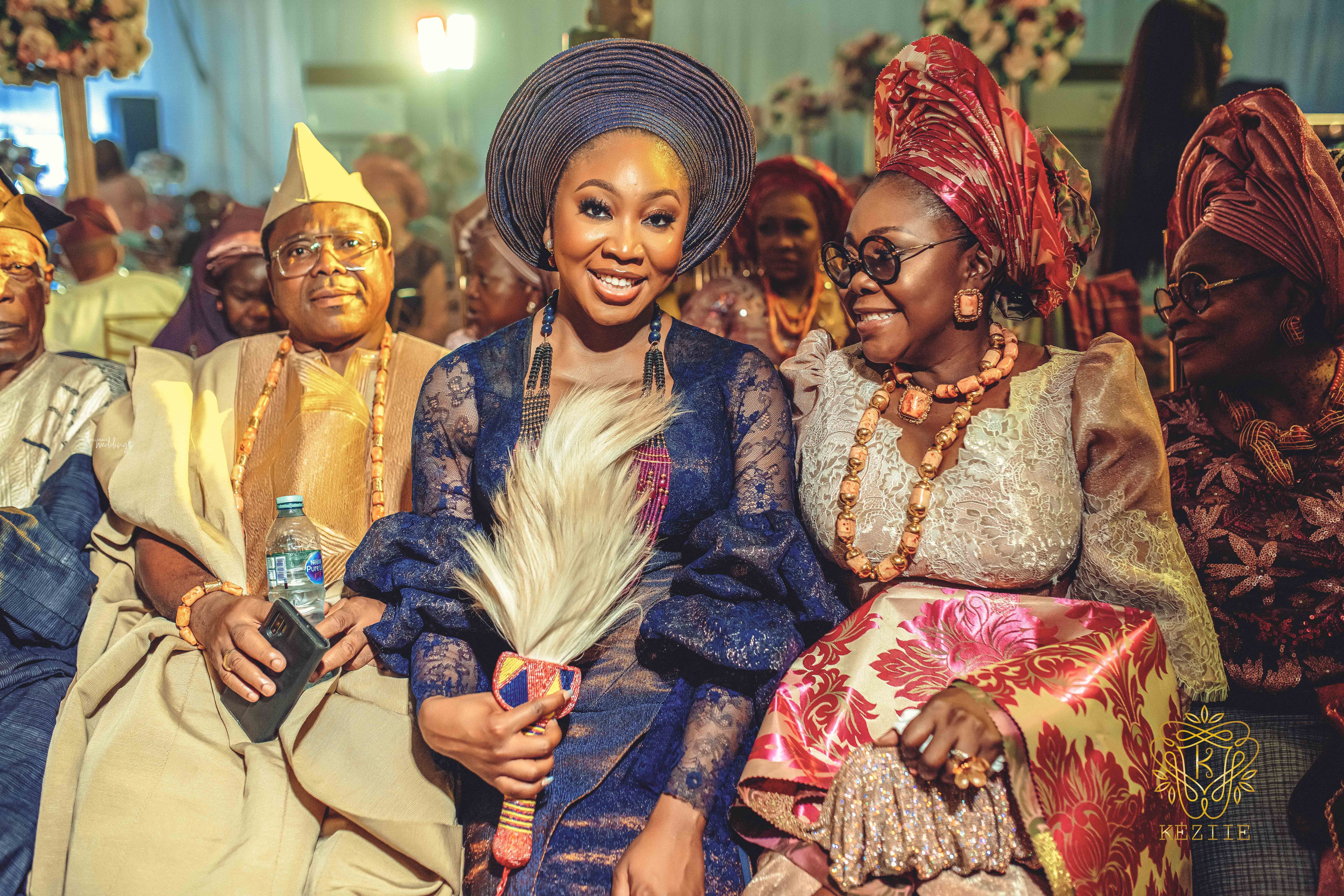 Her mother's blessings before going to meet the groom's family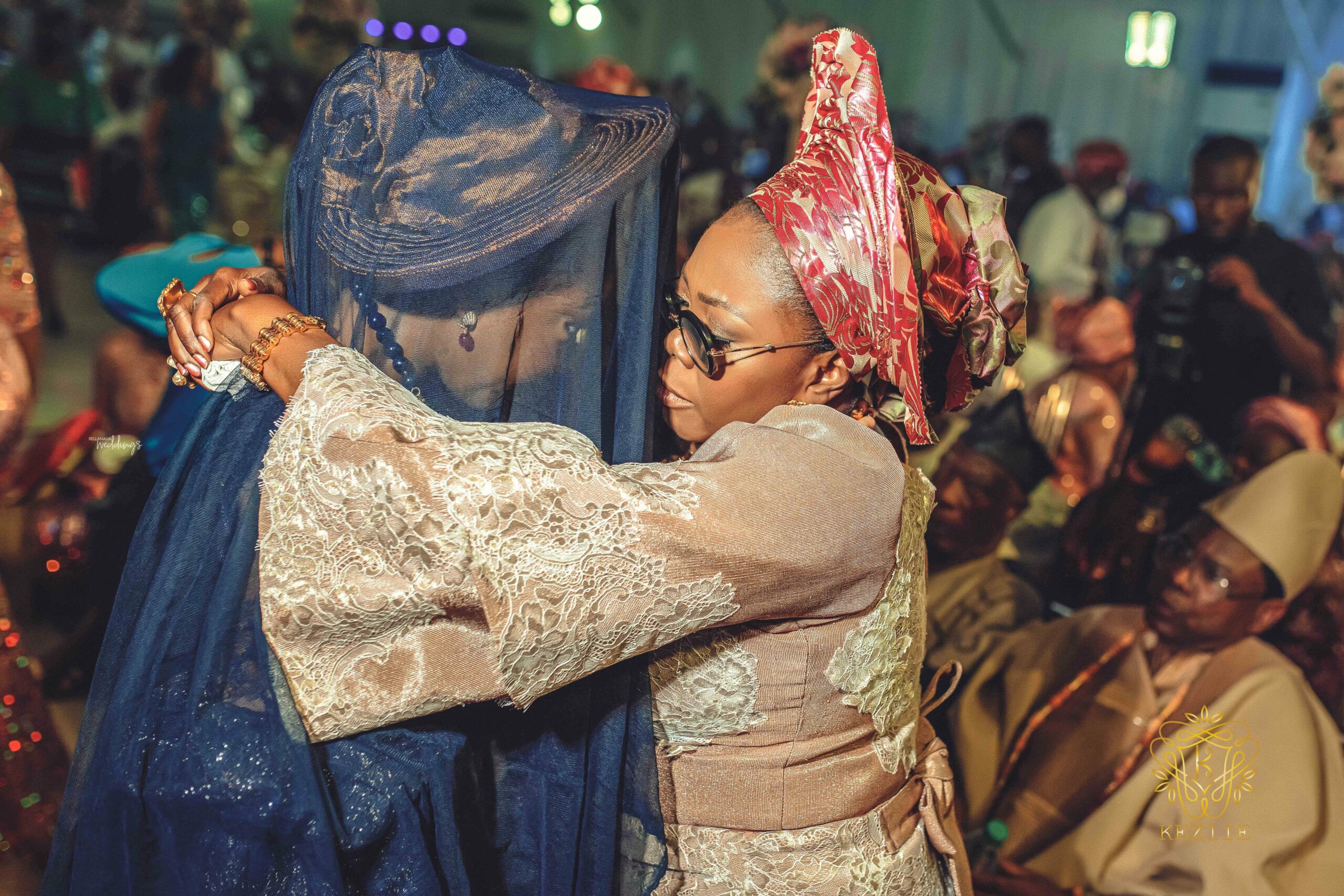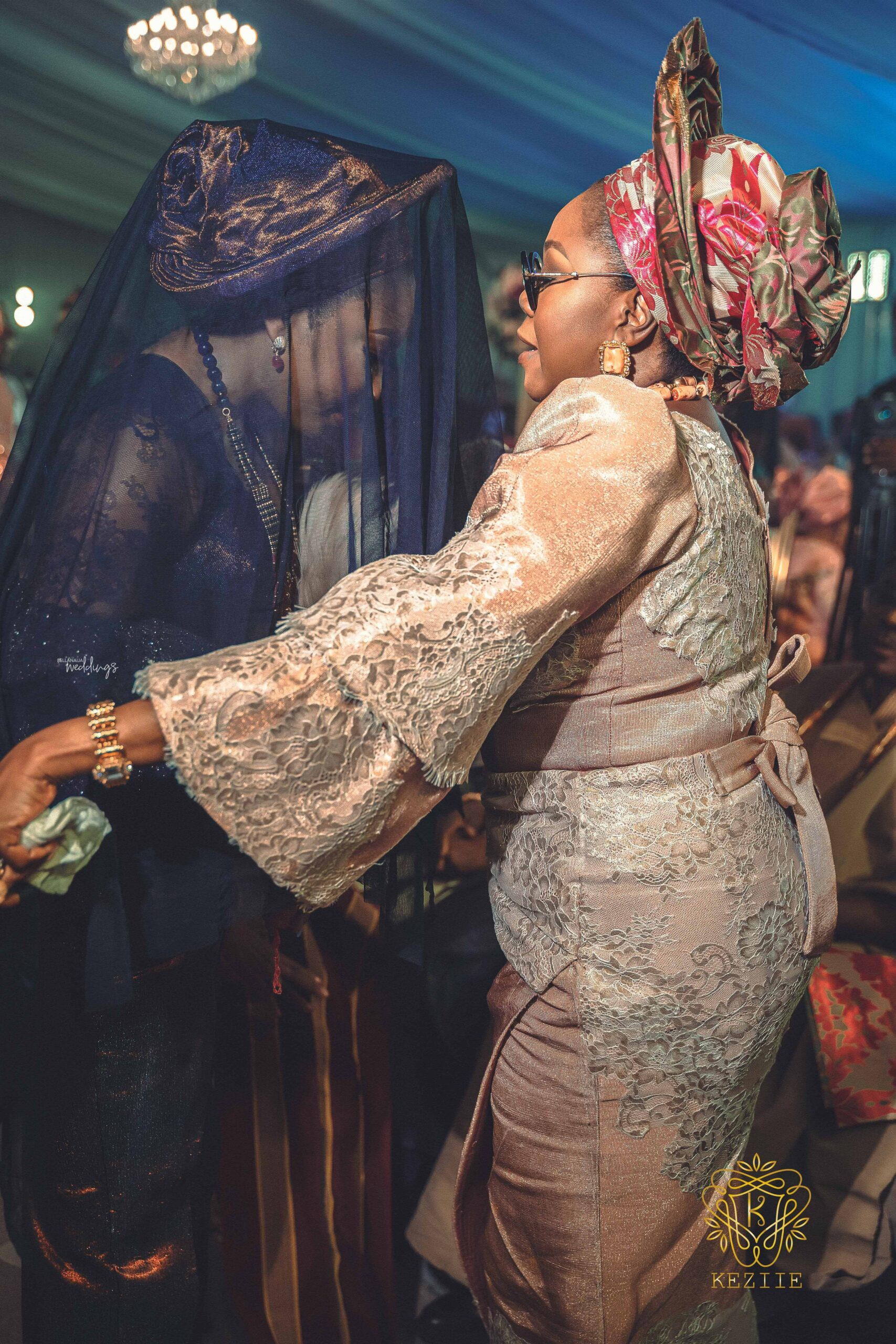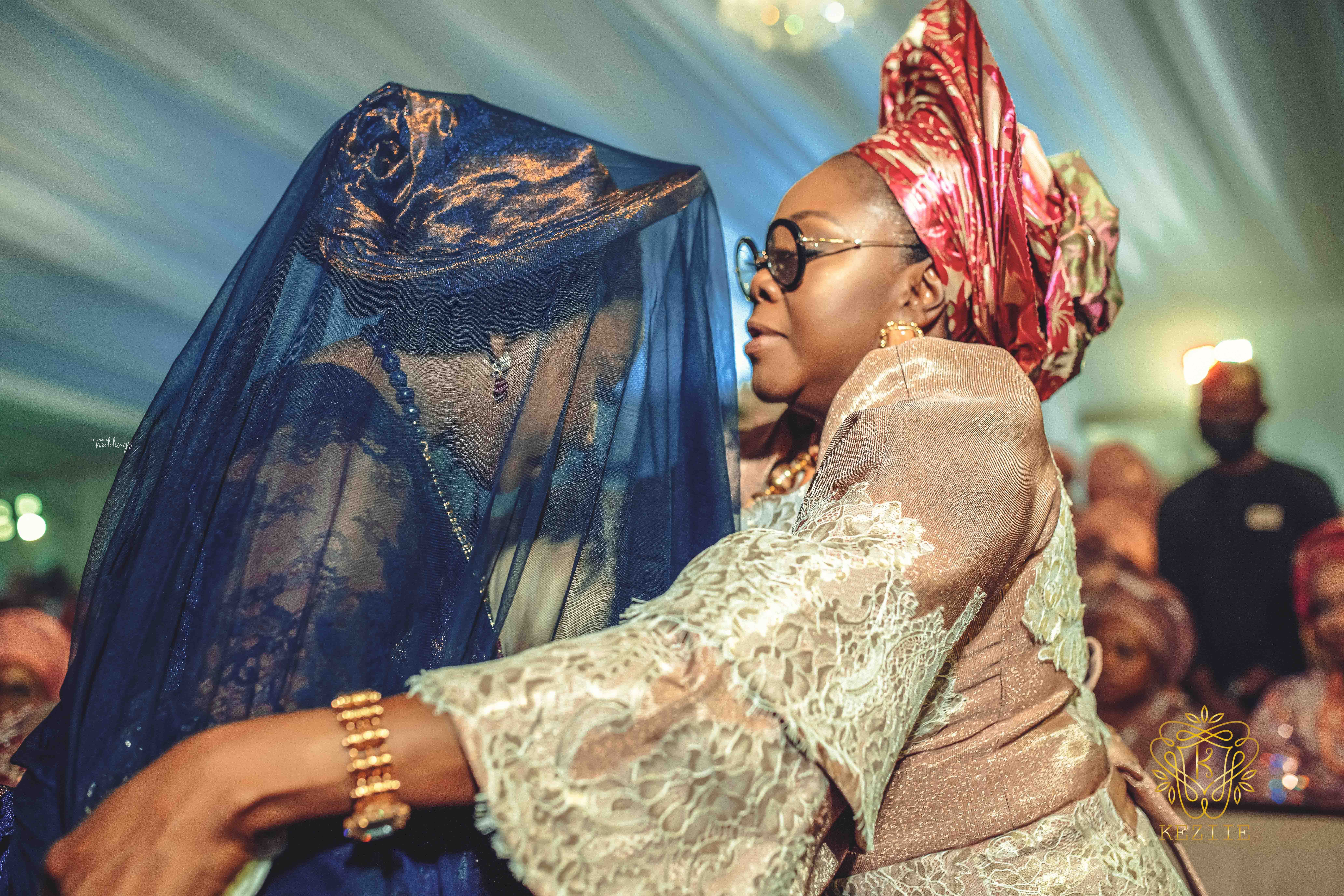 A warm welcome from the groom's family 😍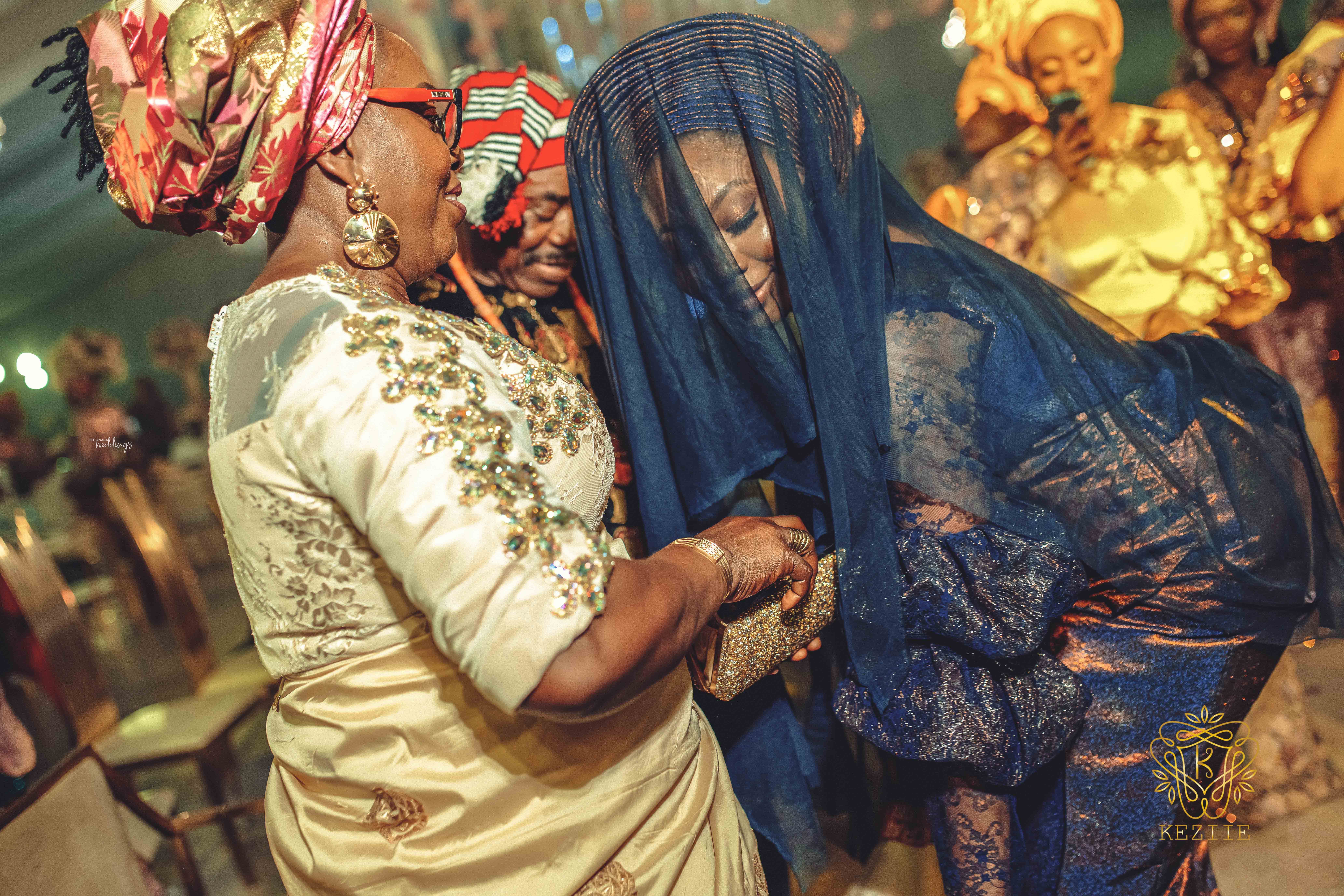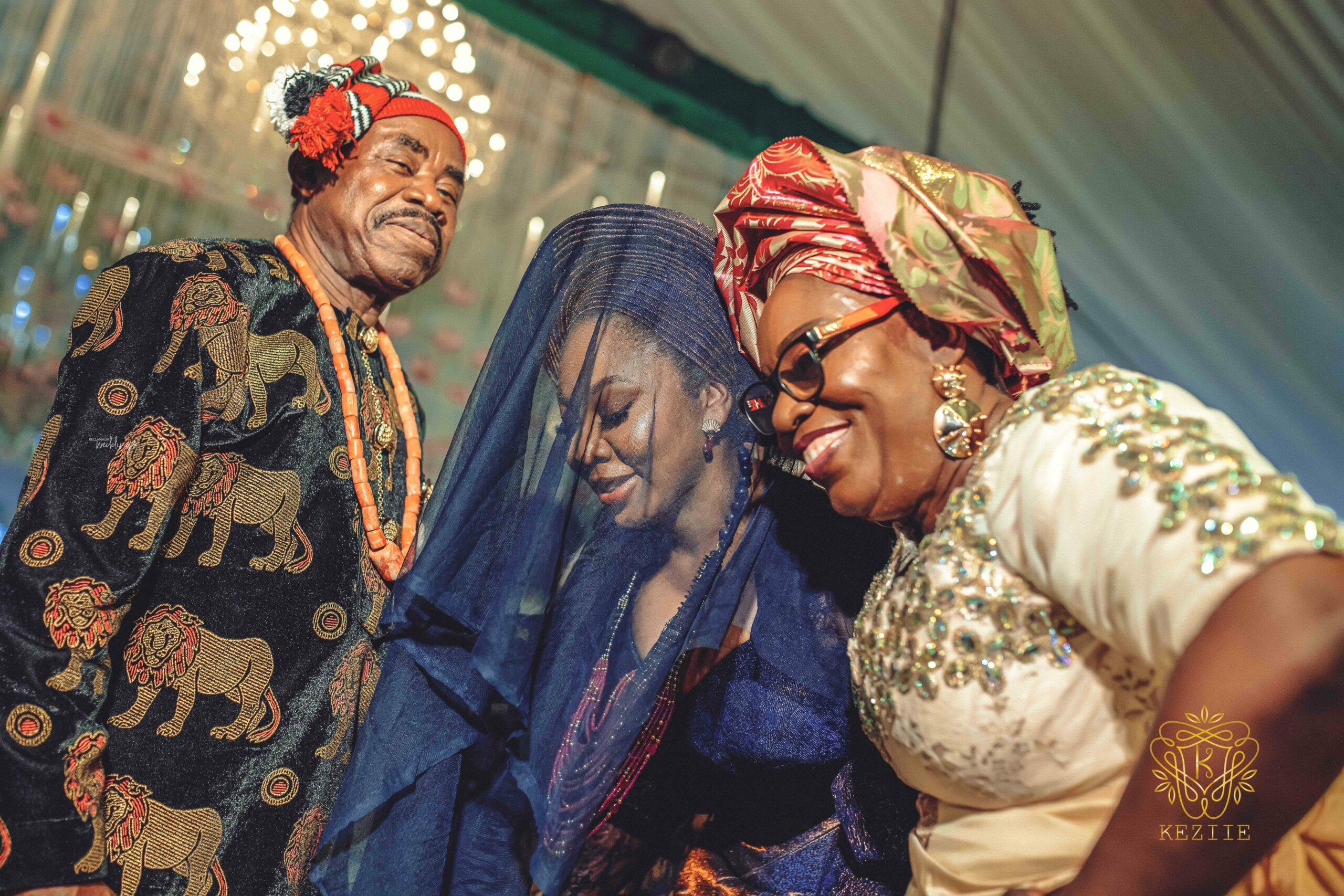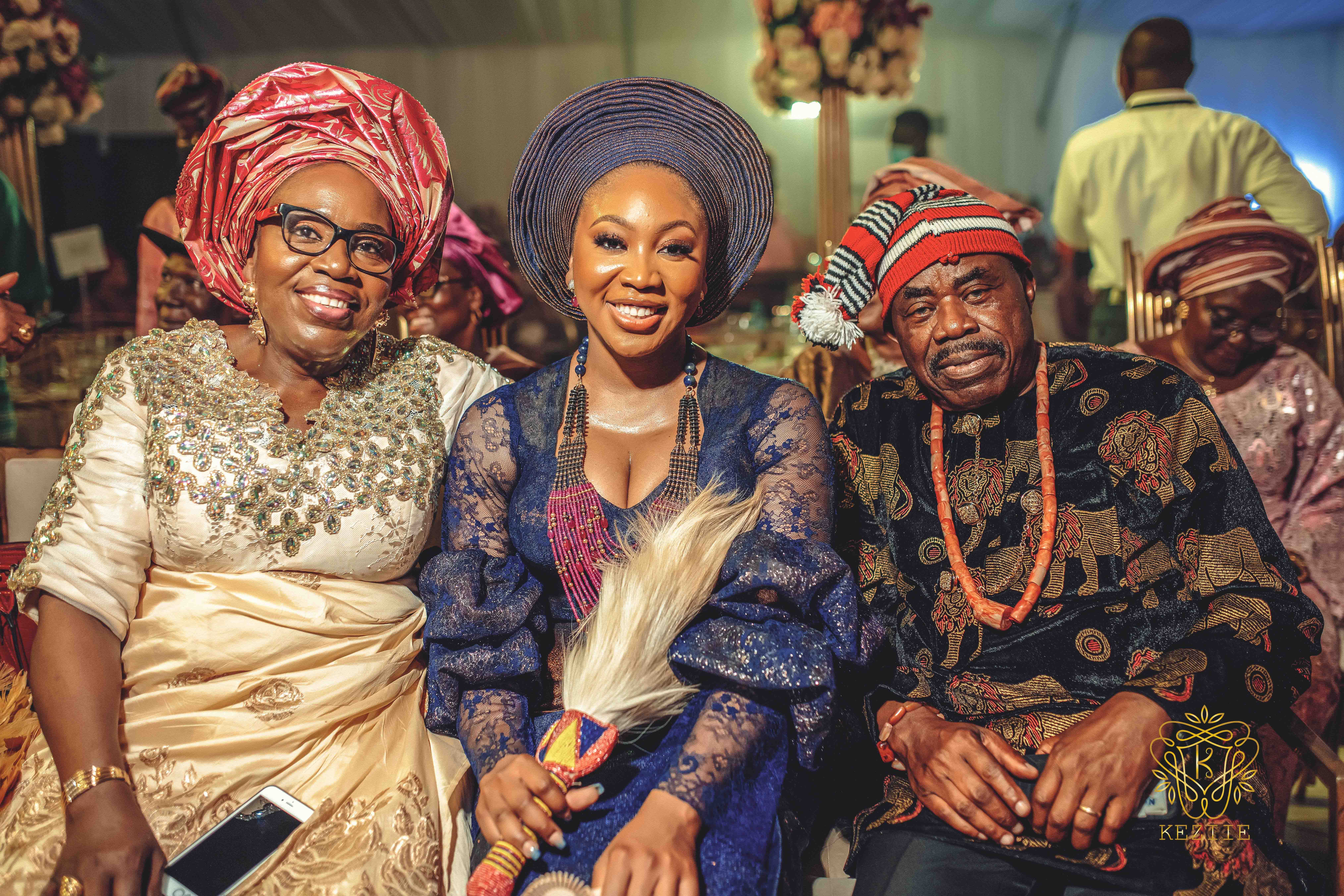 The bride has got a befitting fila for the groom!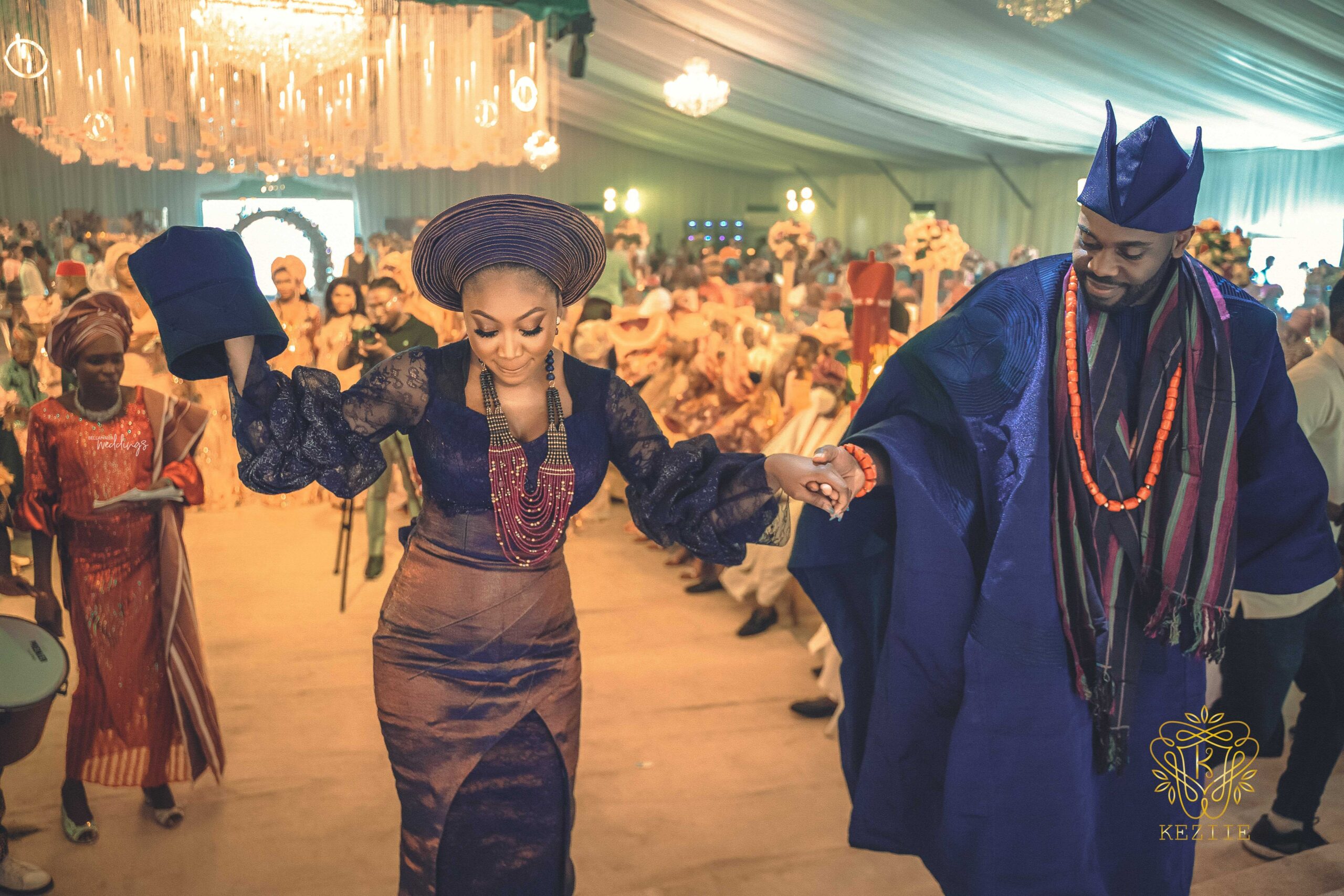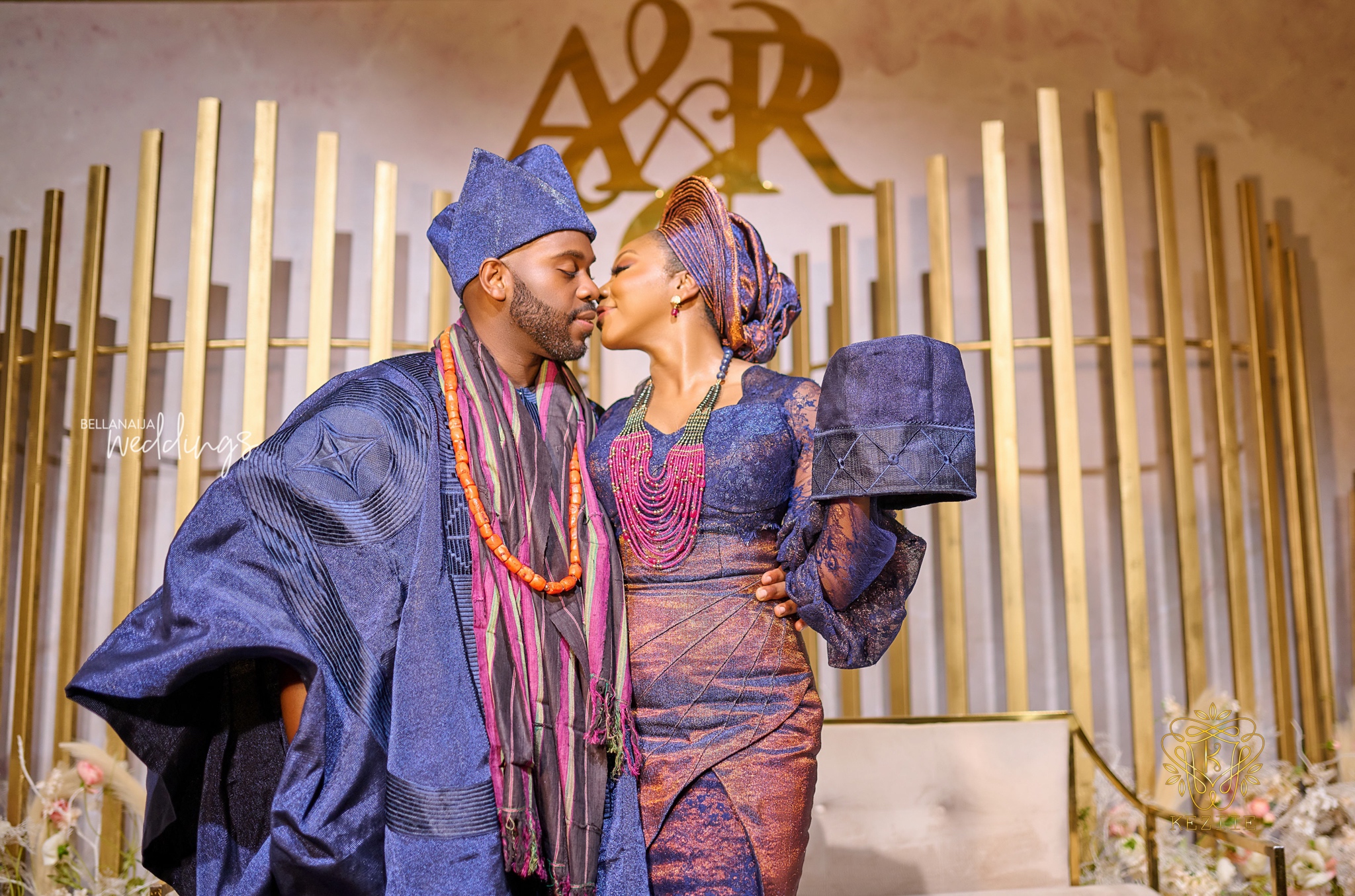 It's a perfect fit! 😍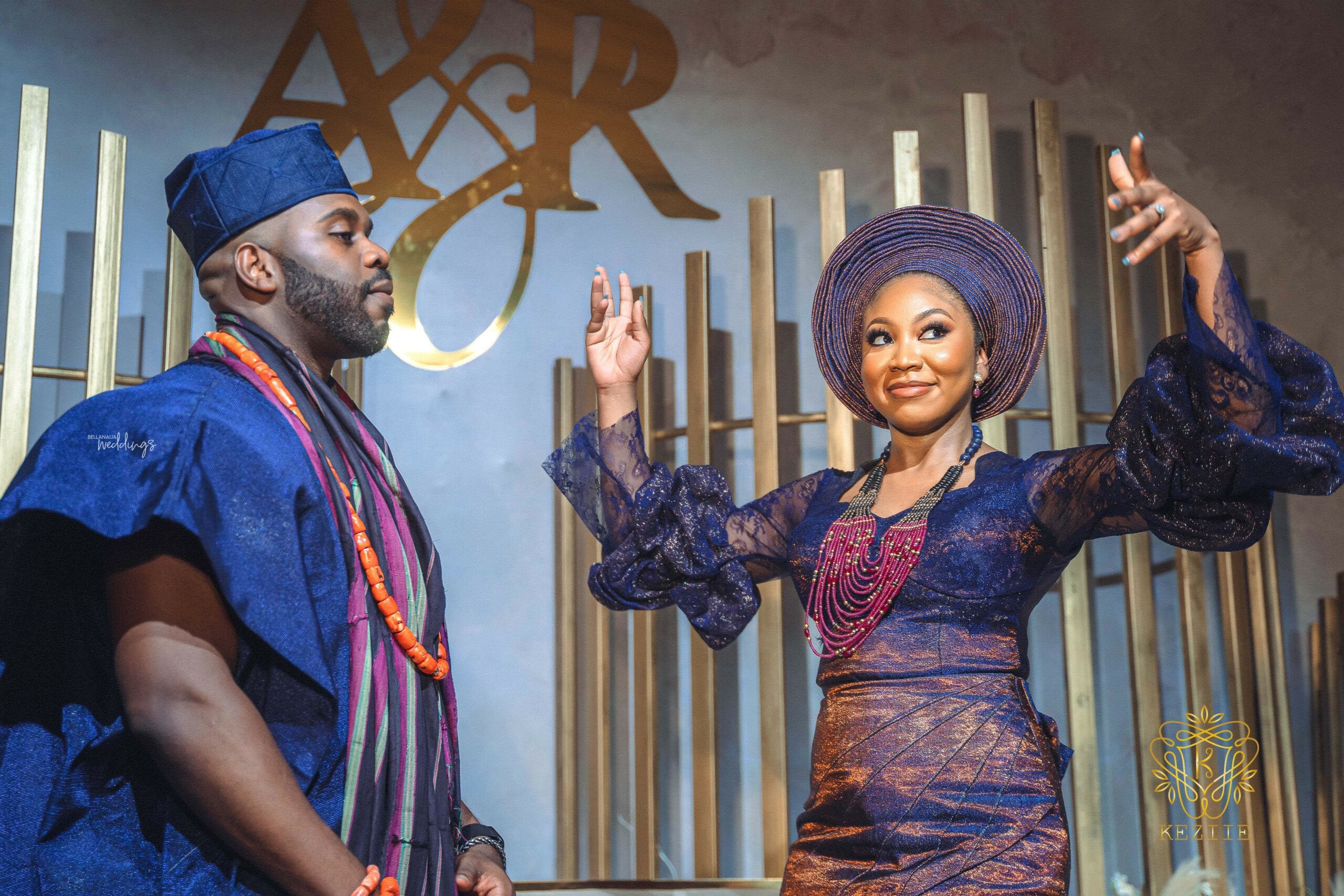 A symbol of our undying love 🥰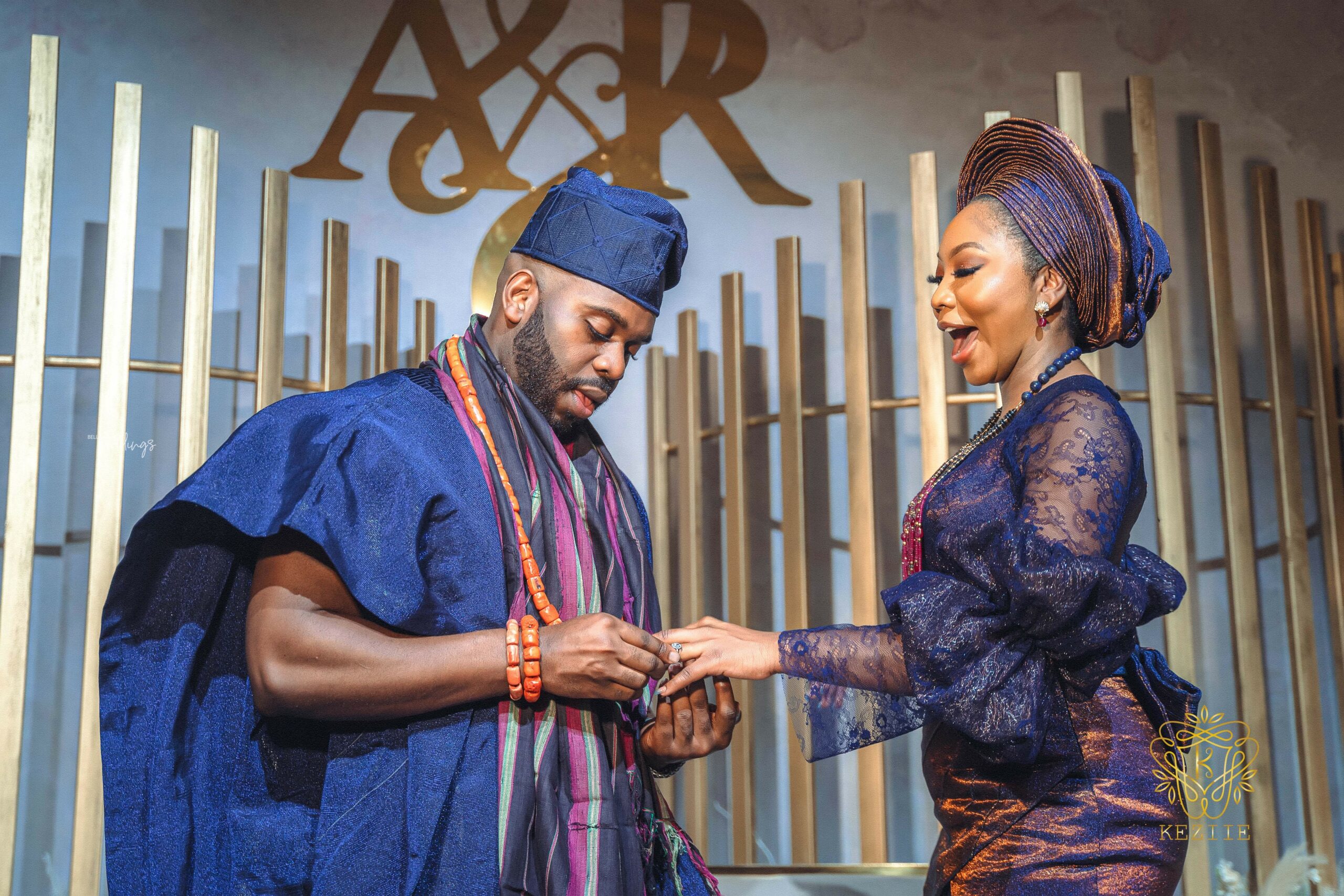 Now Mr and Mrs! 🥰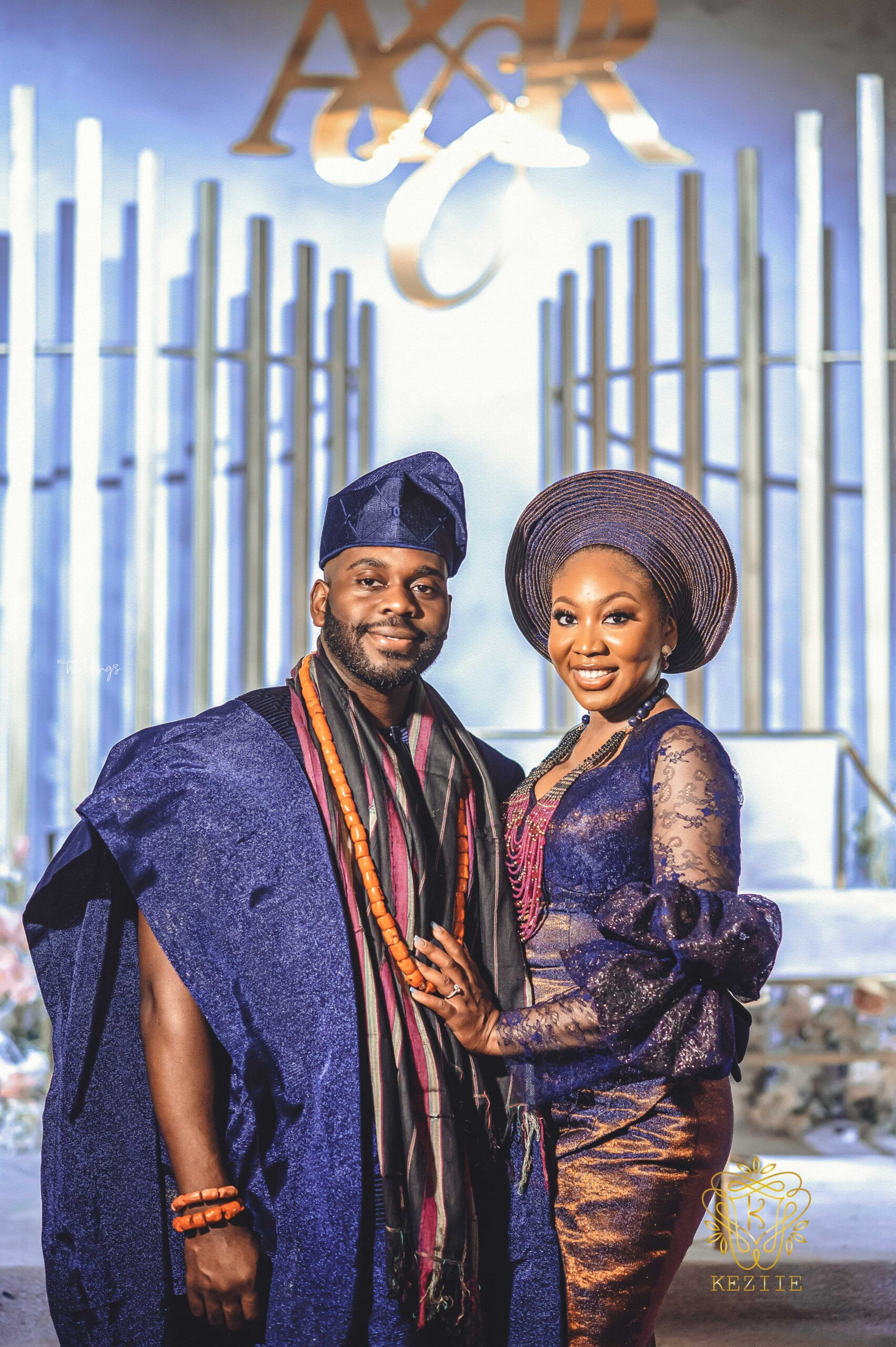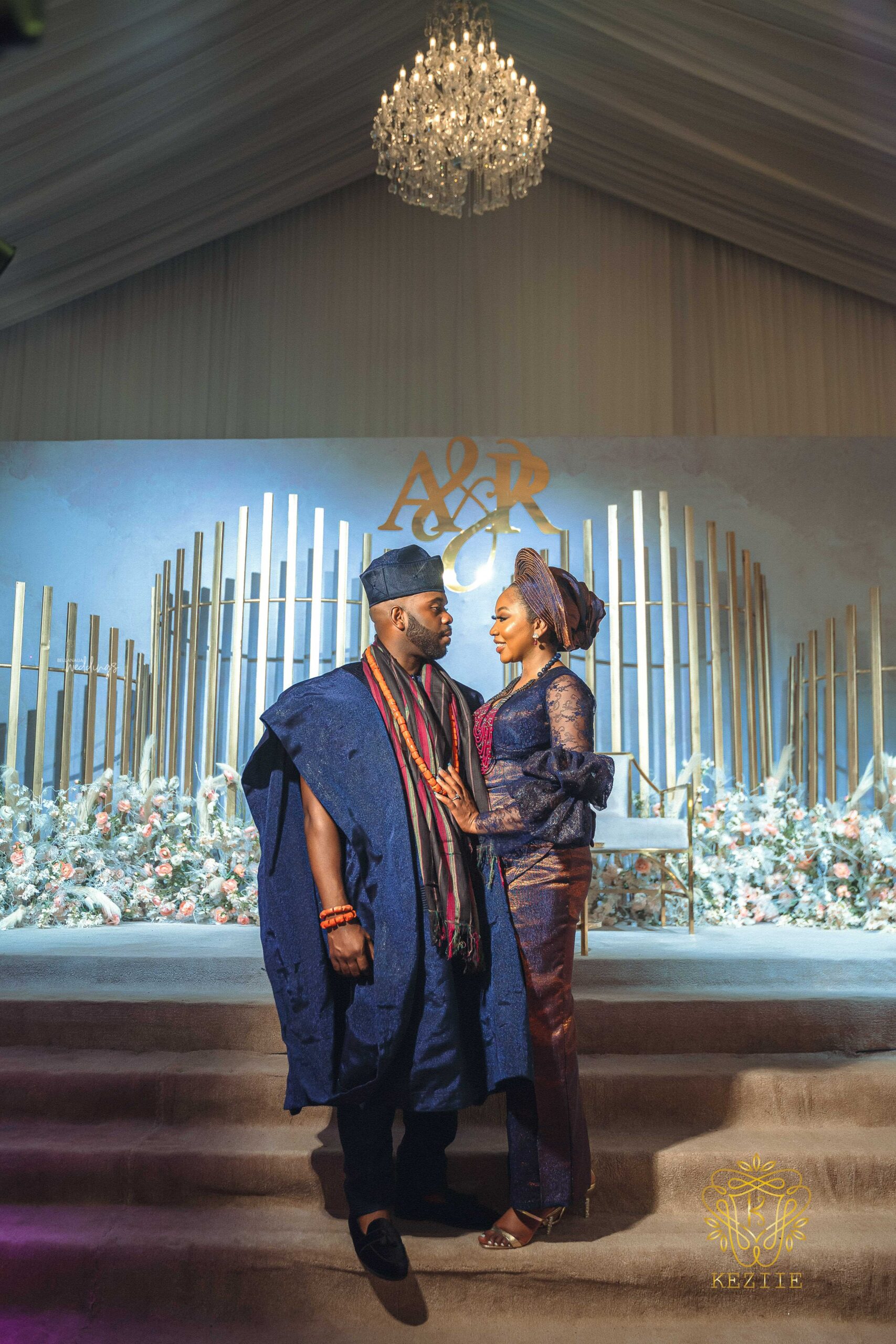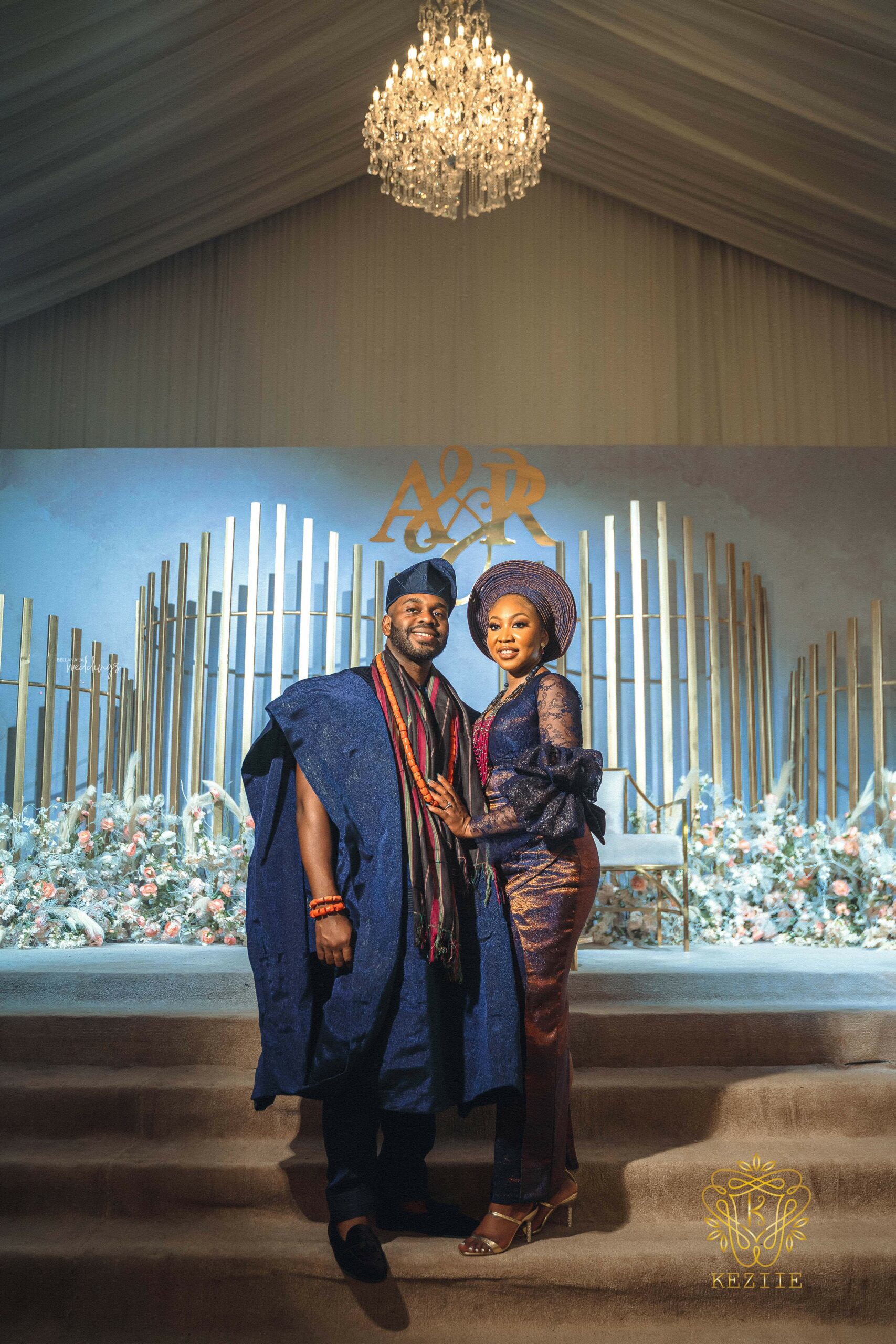 You thought that was all? It's time to do this the Igbo way!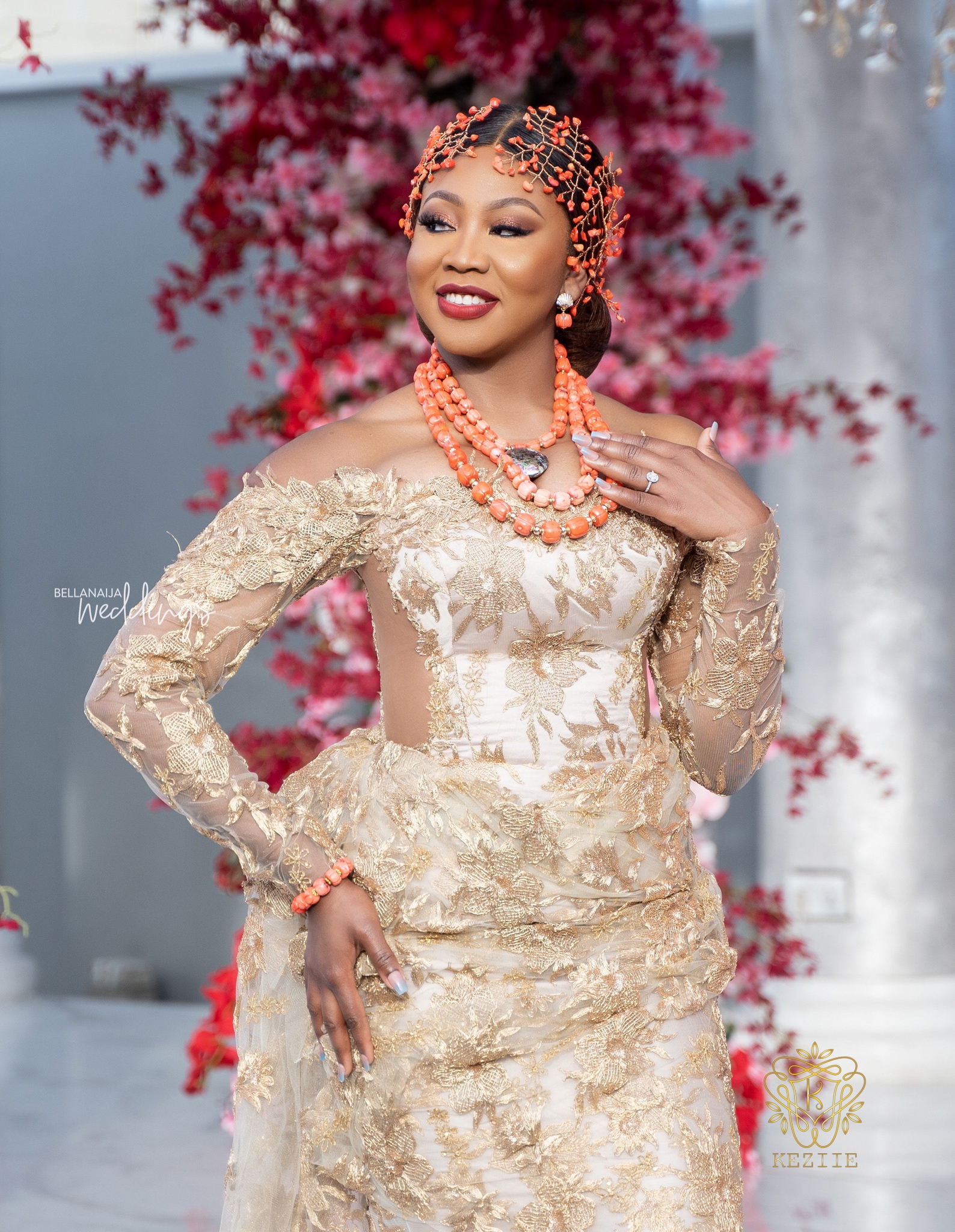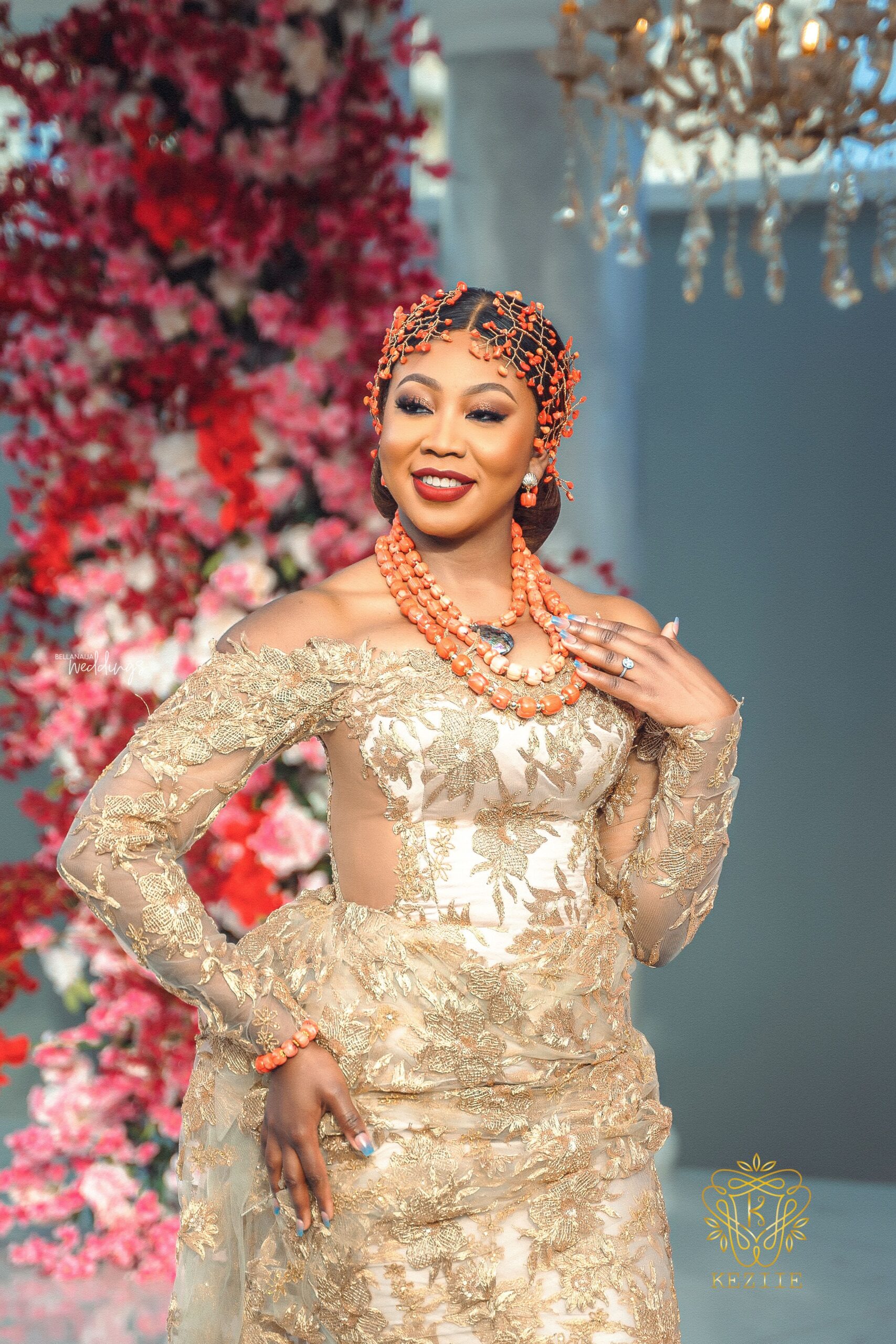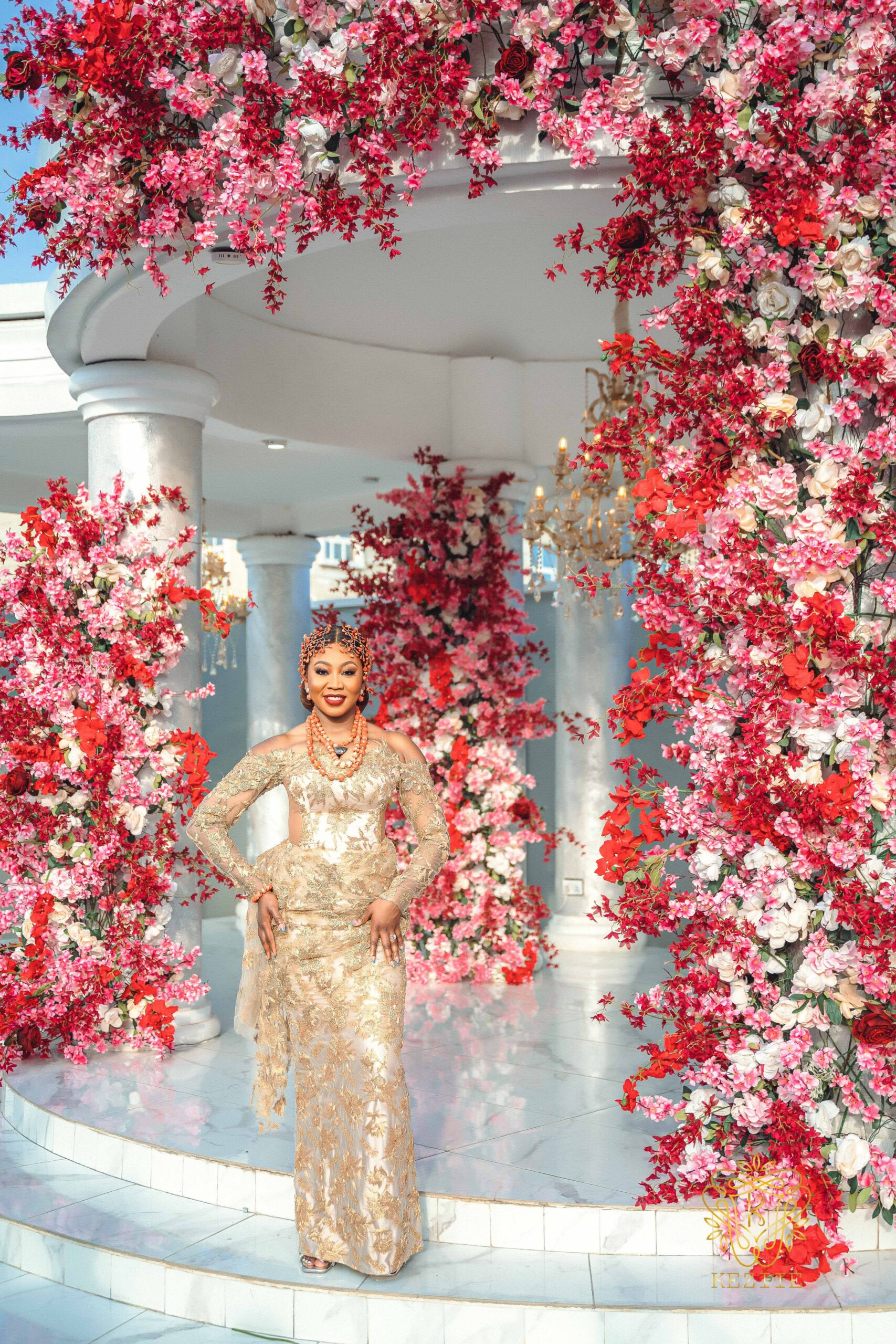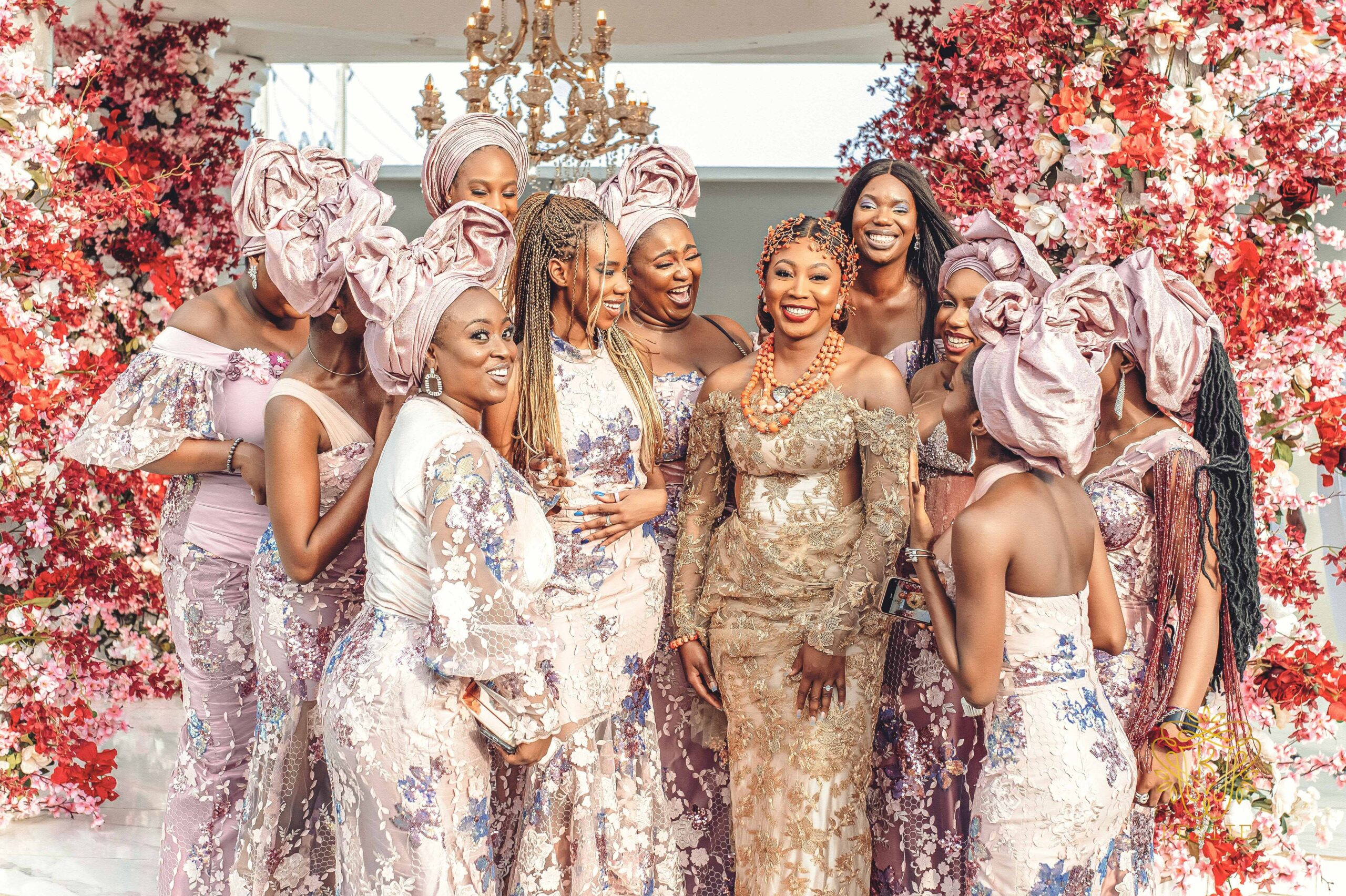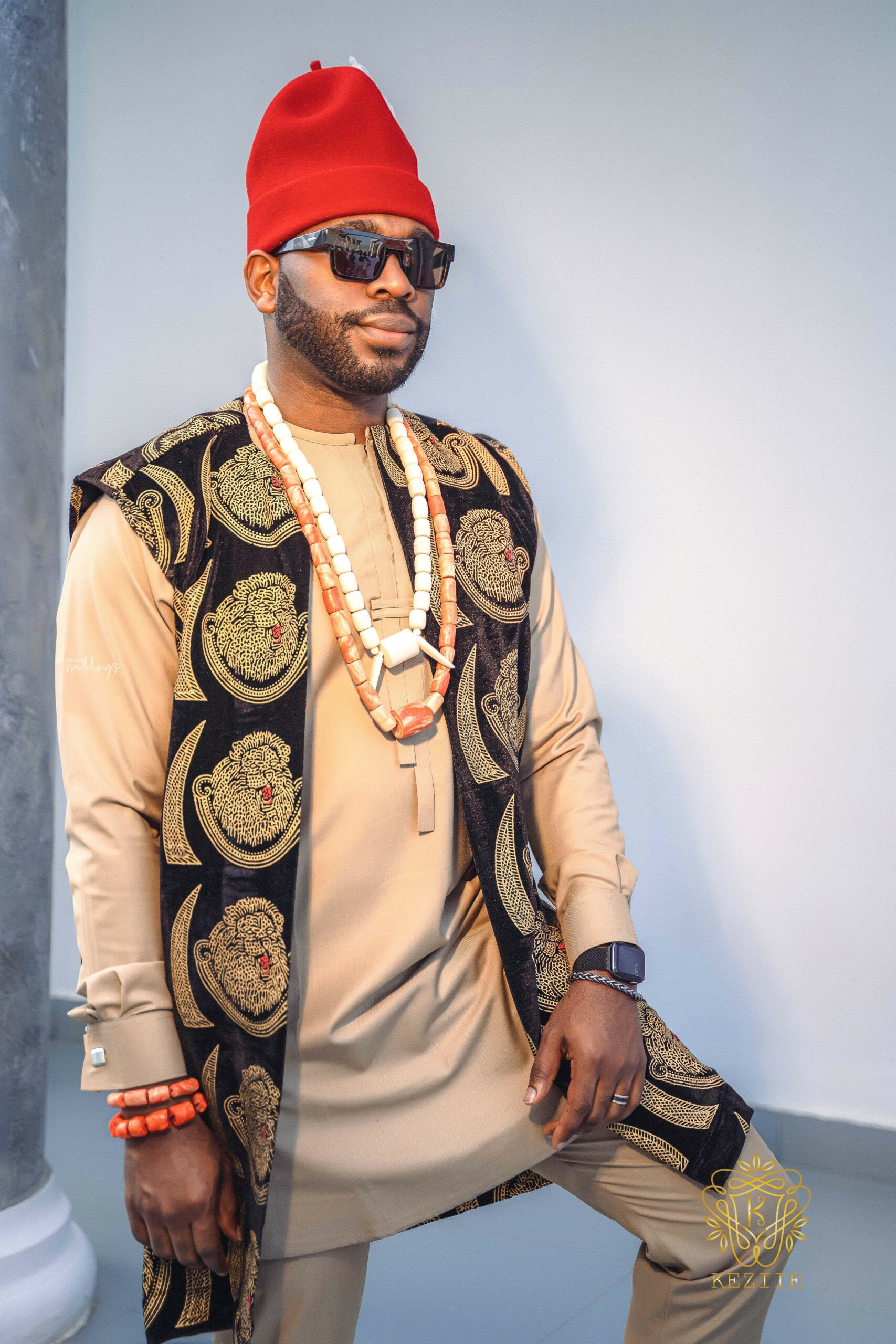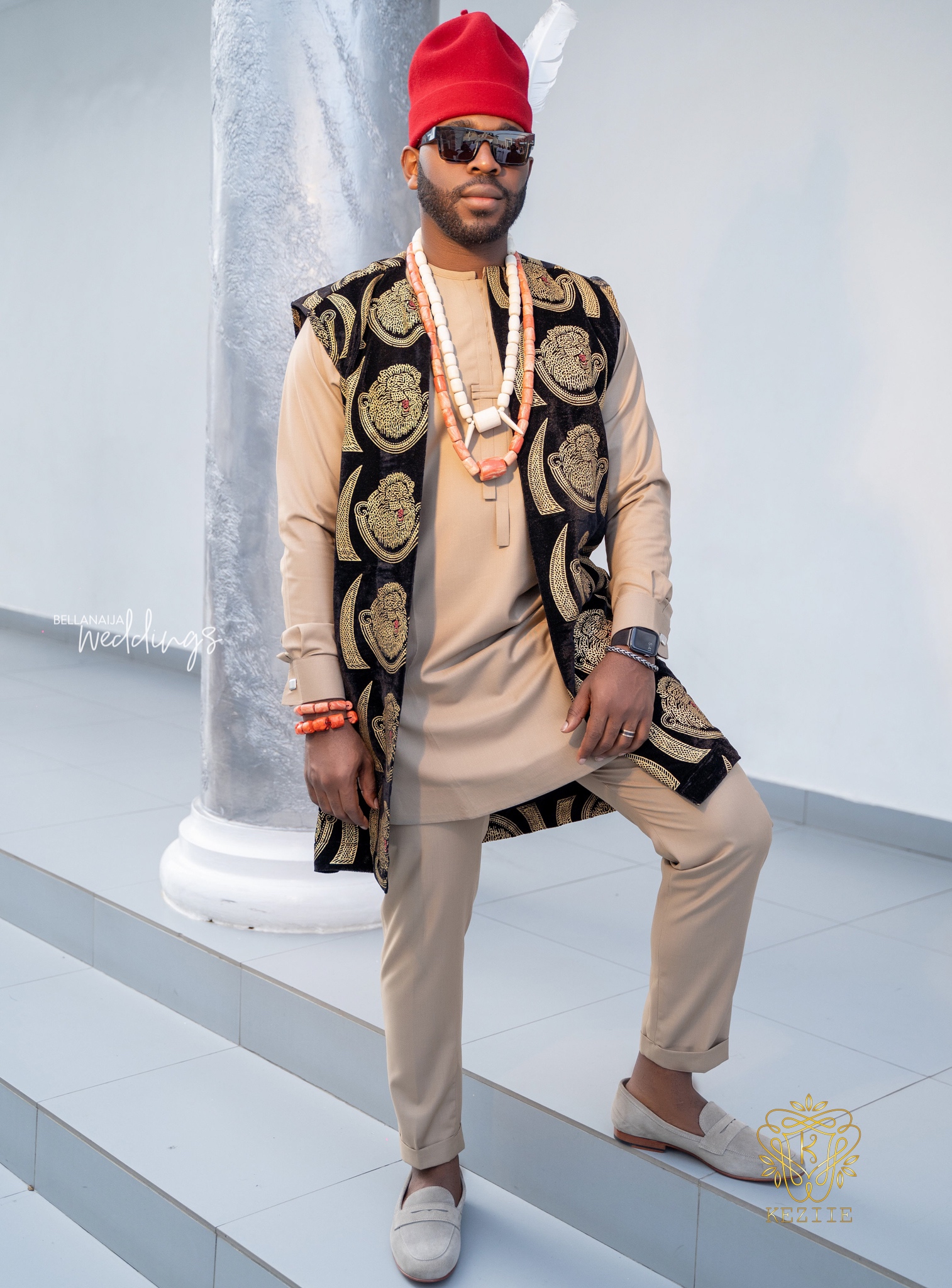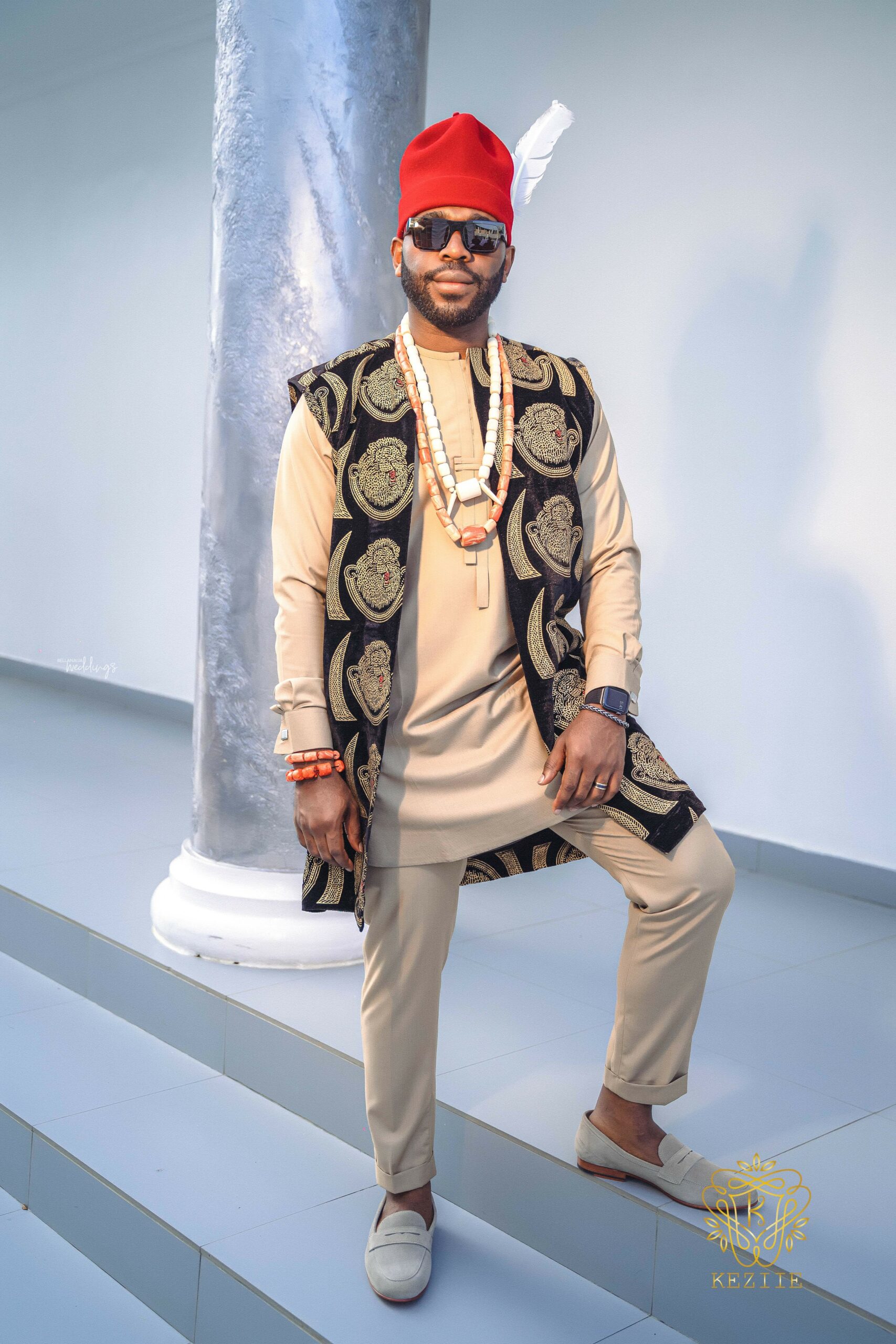 Here for the regal looks! 😍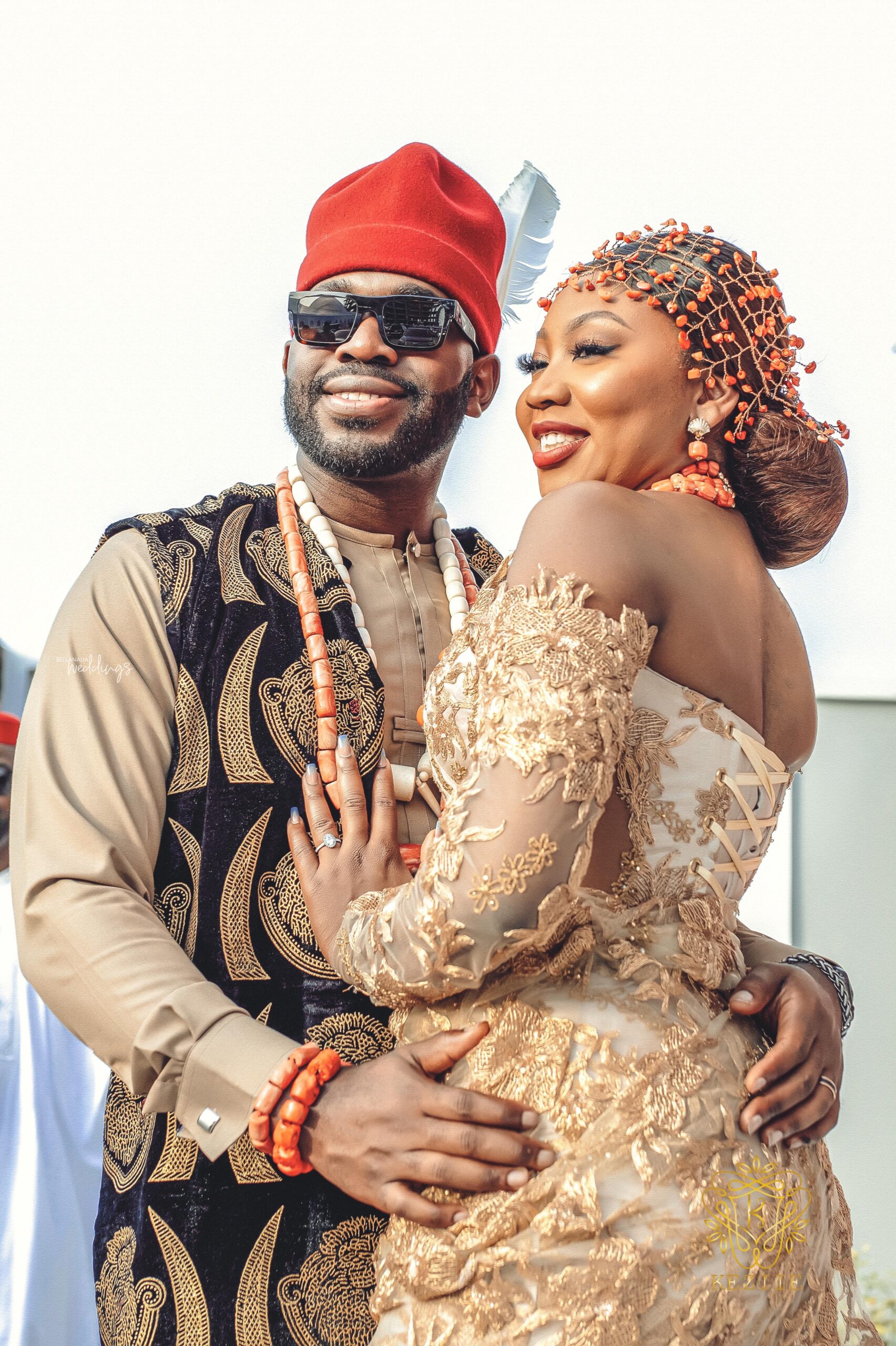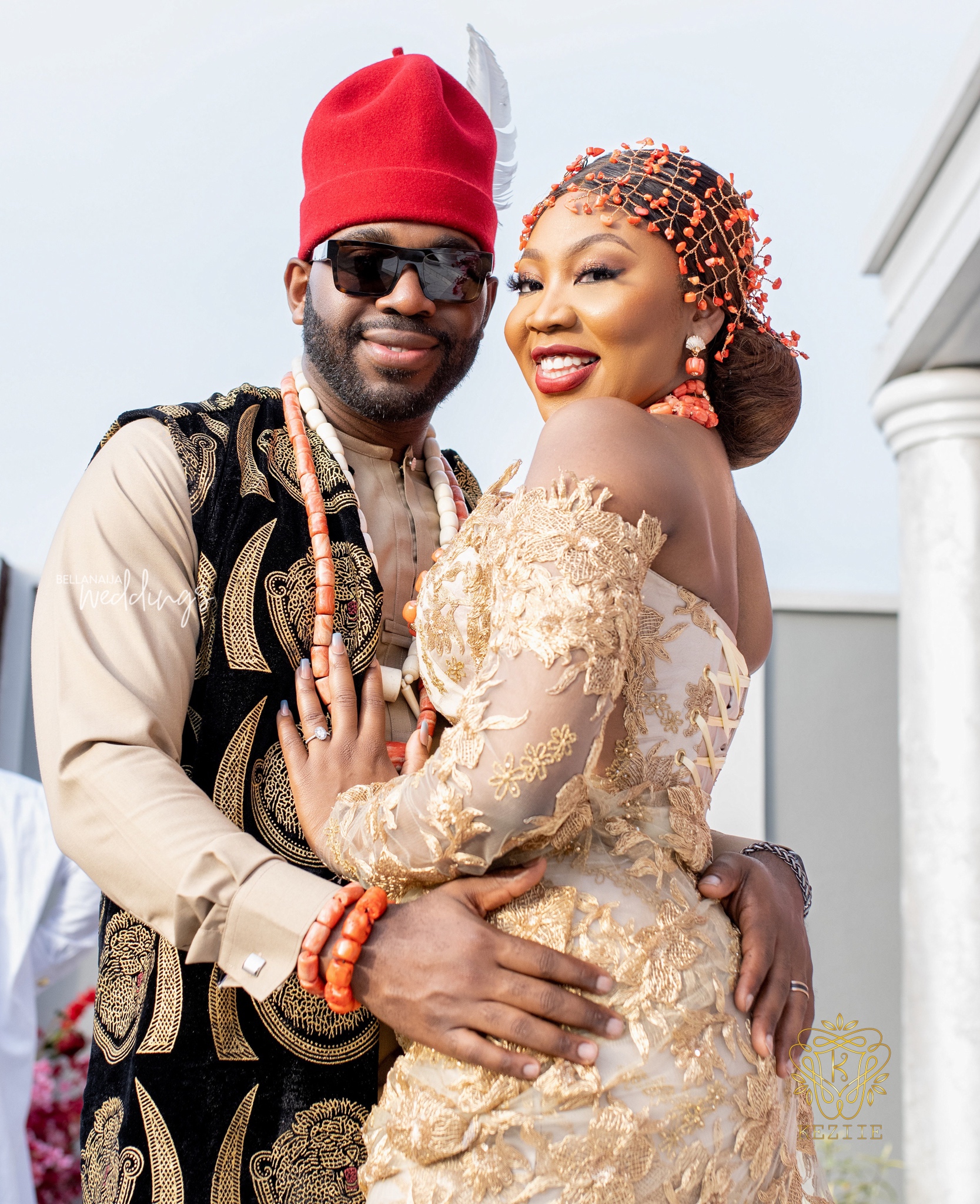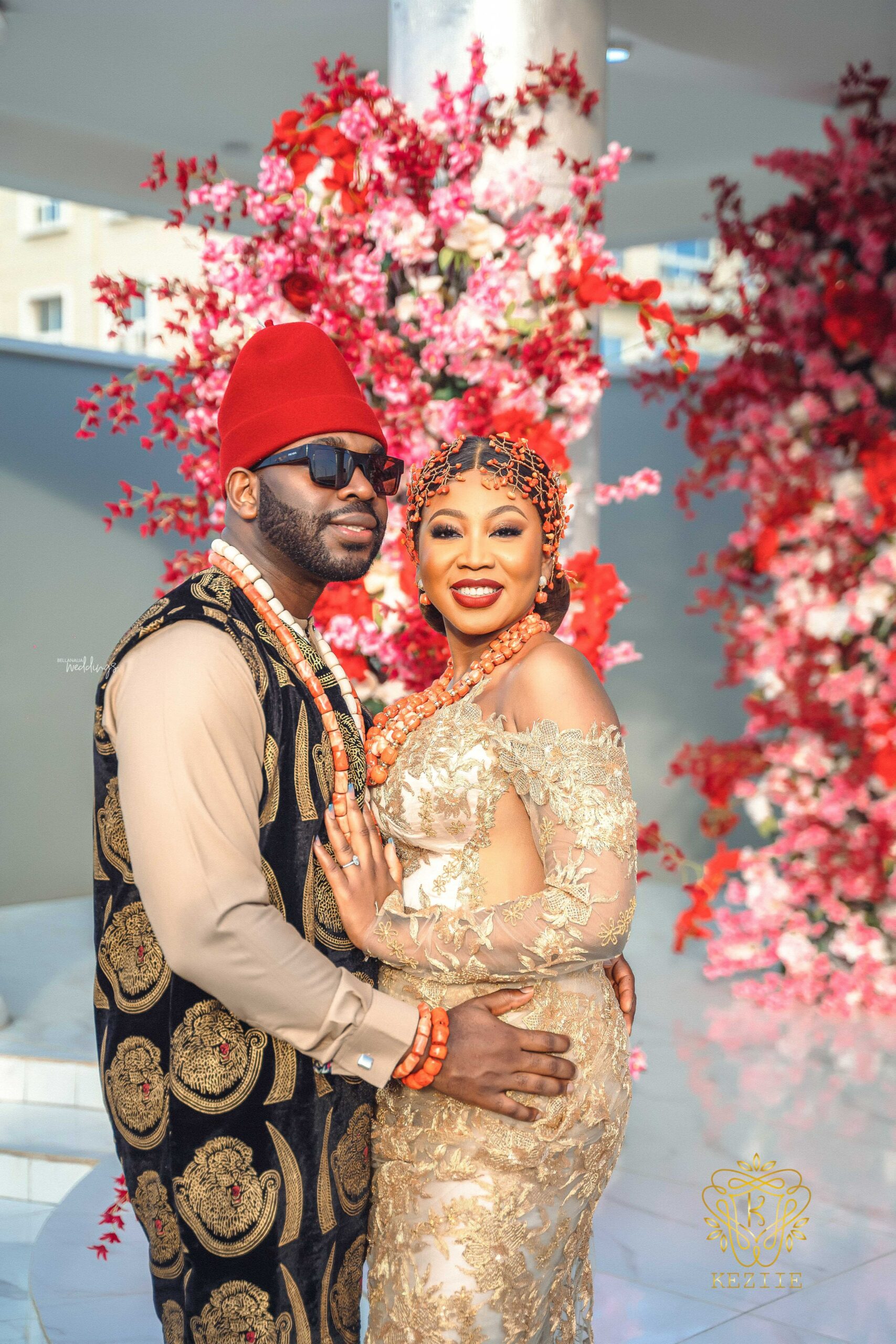 Rogers came through with some fire moves!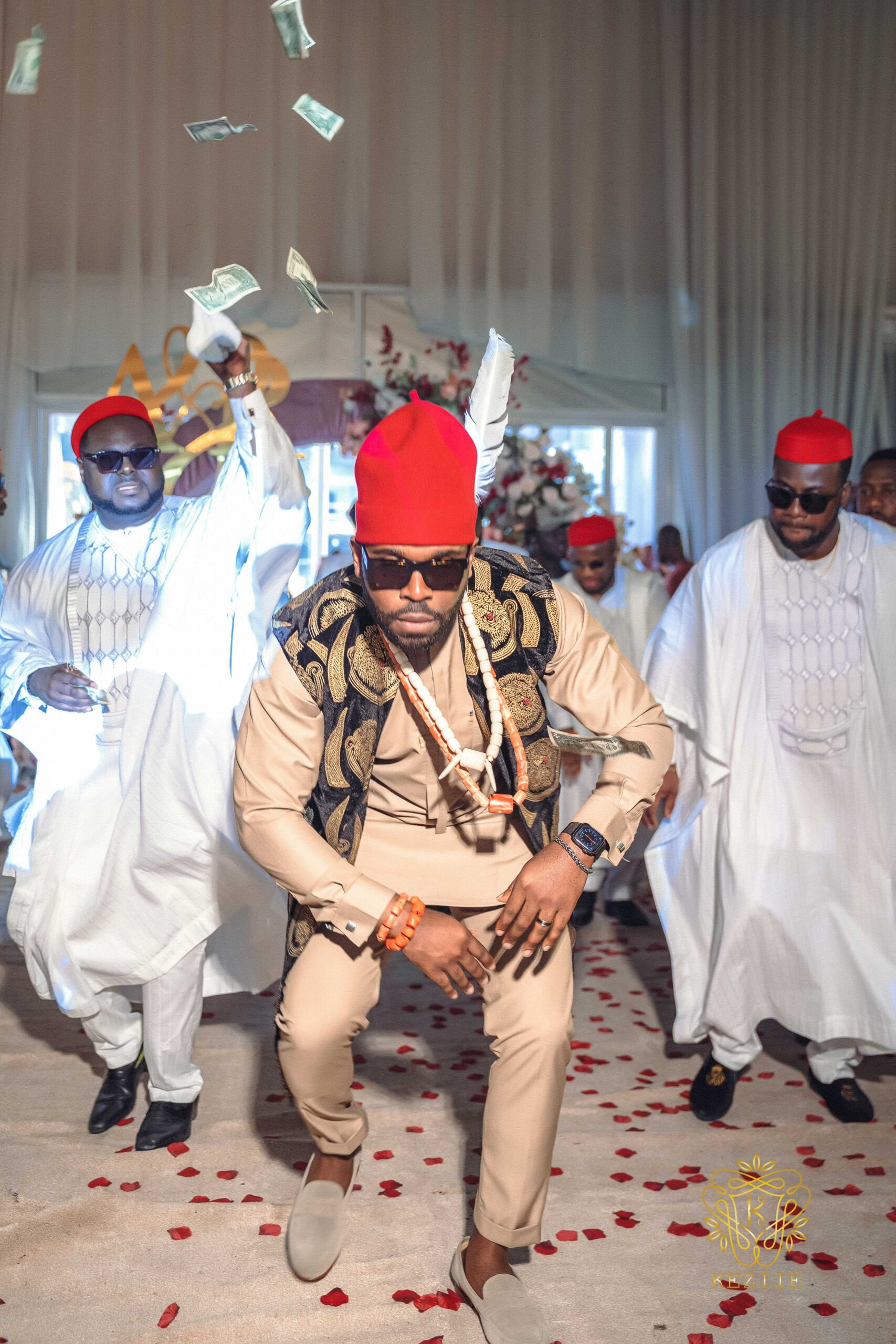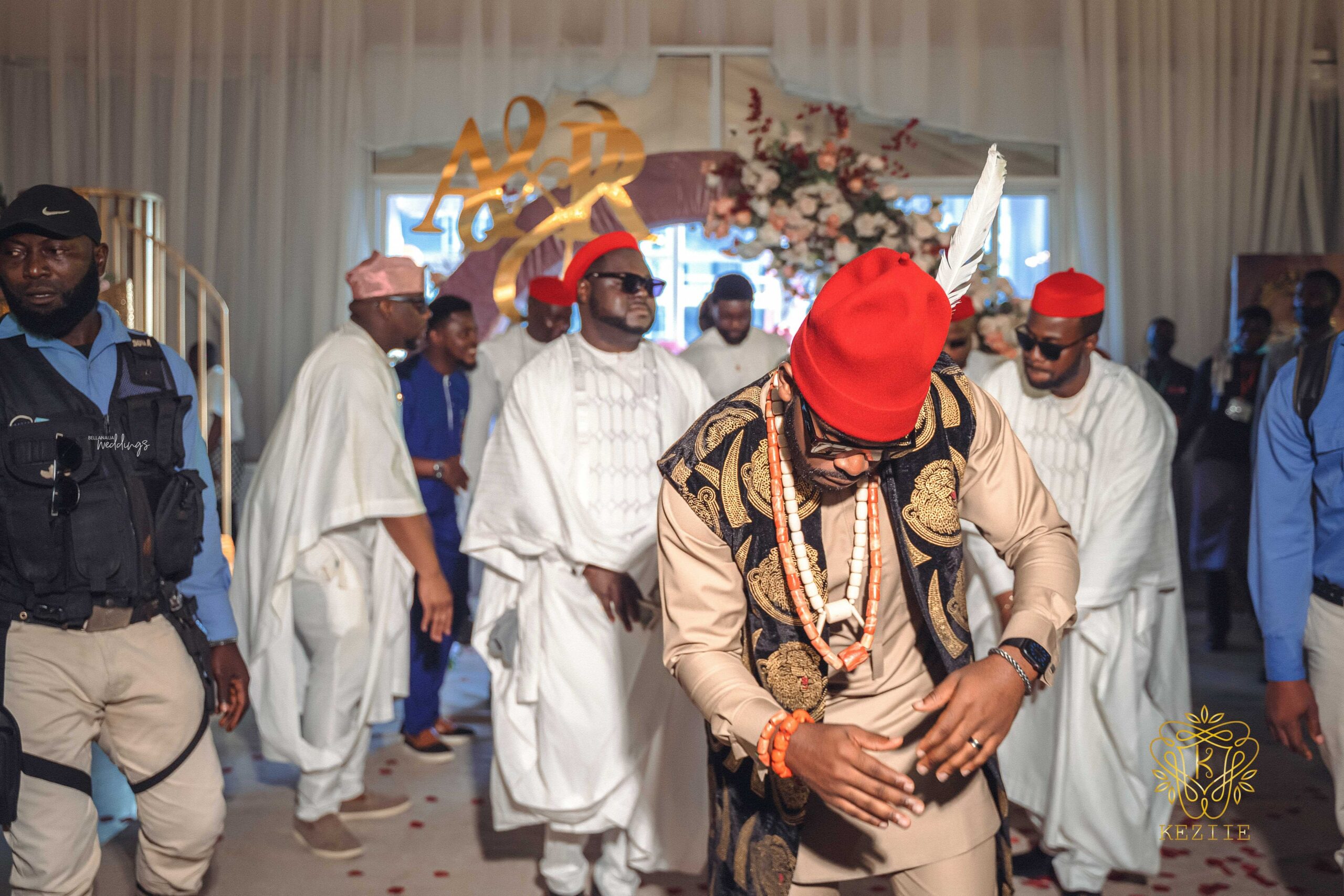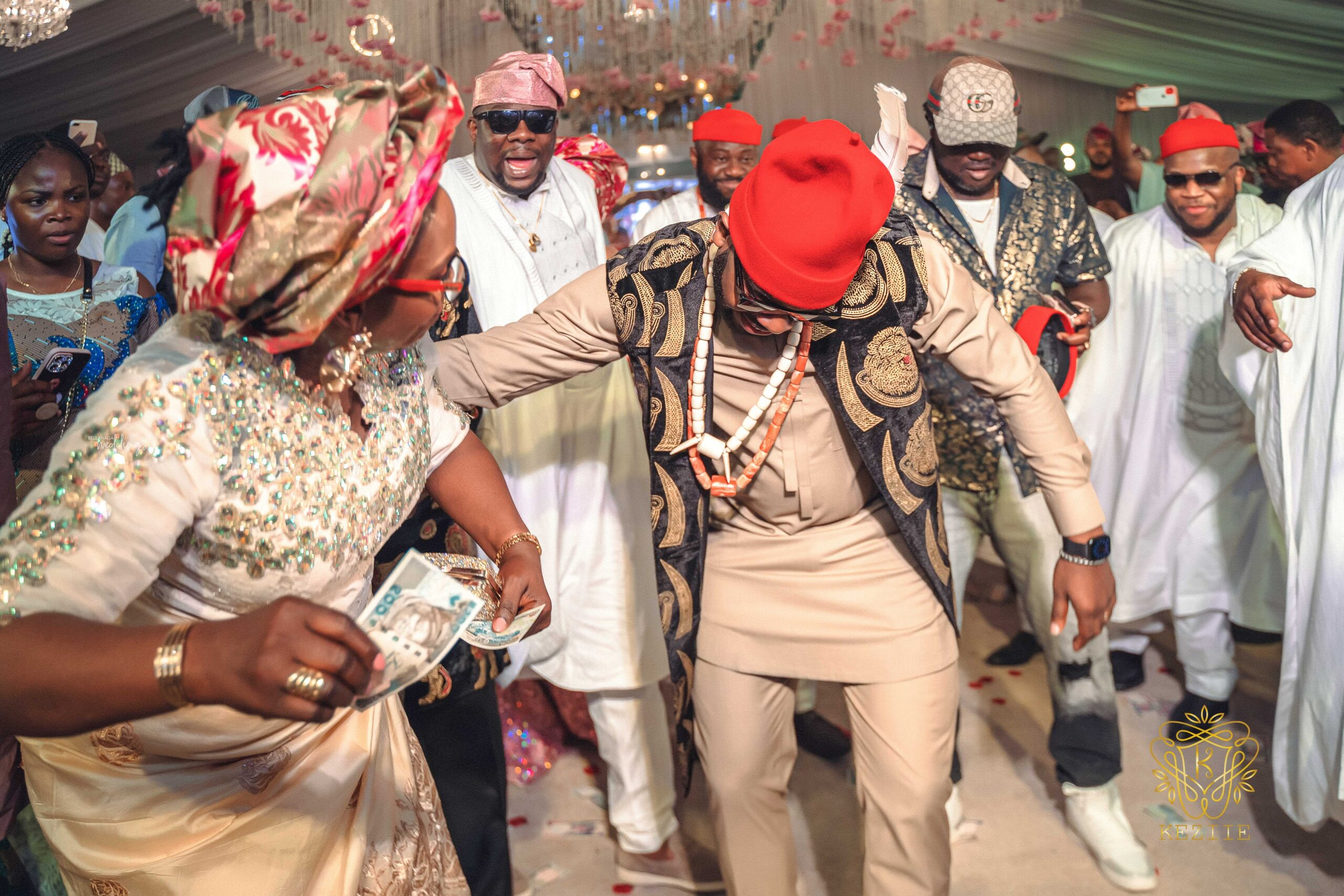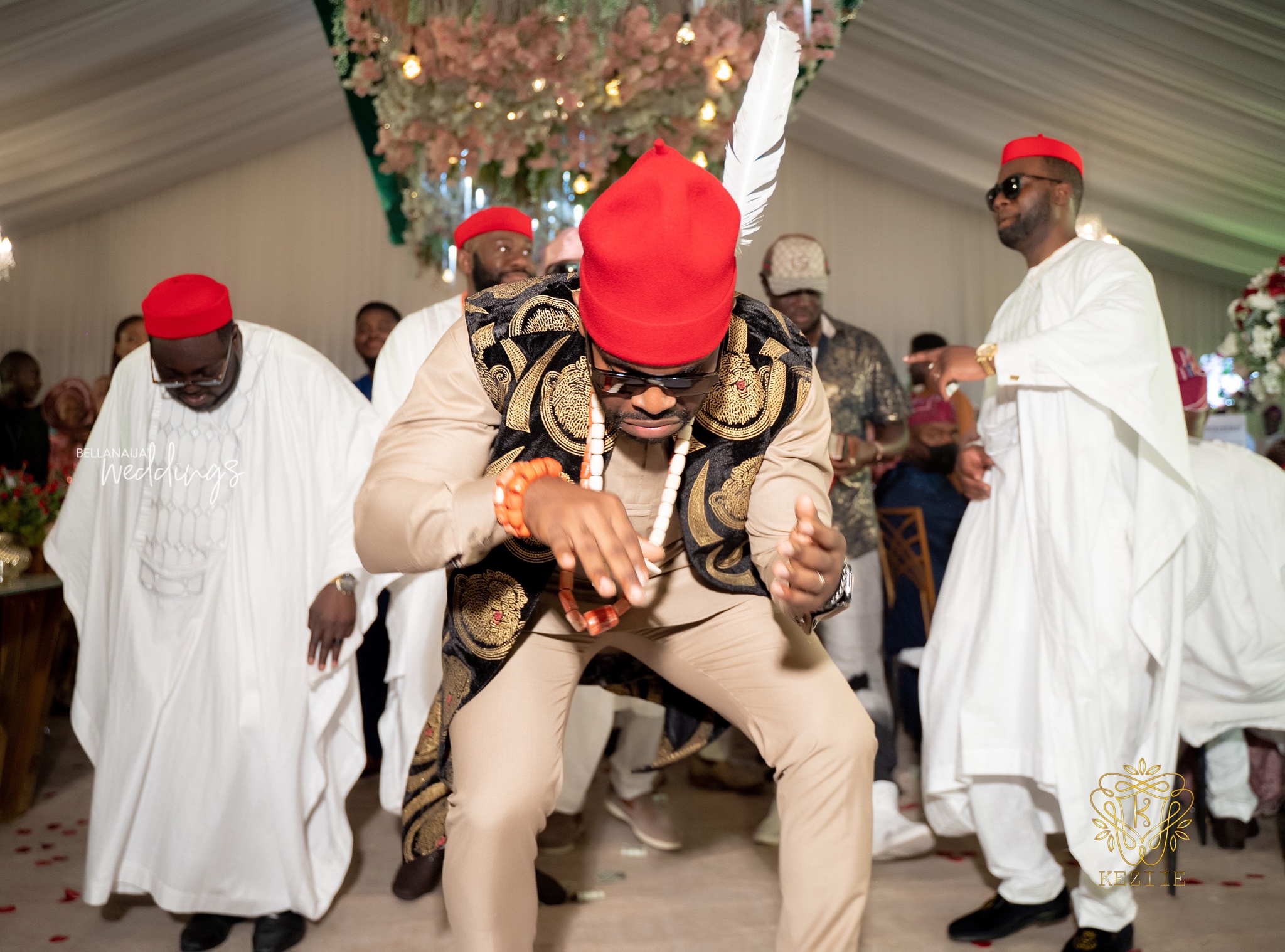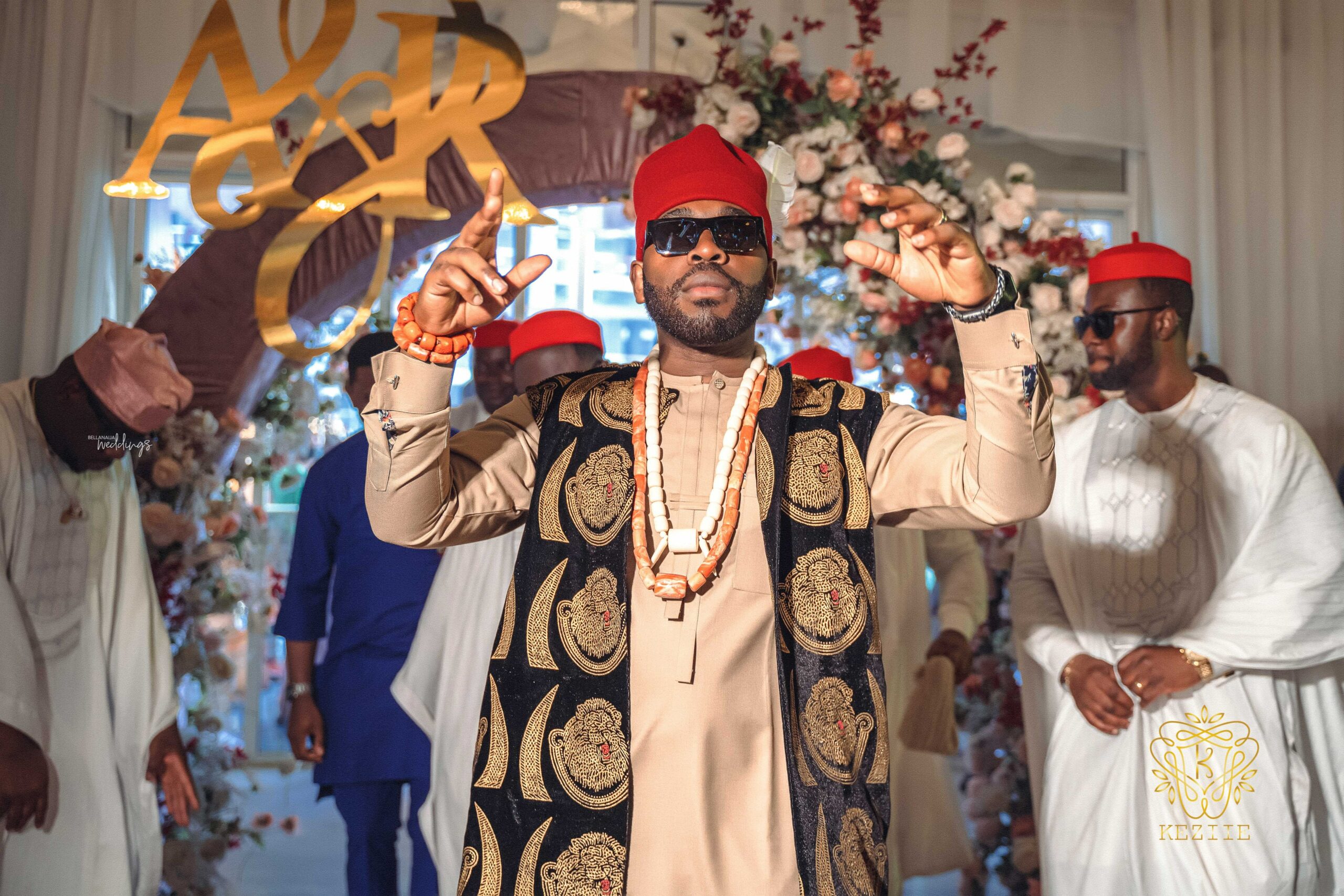 Abisoye literally lit the whole room! 😍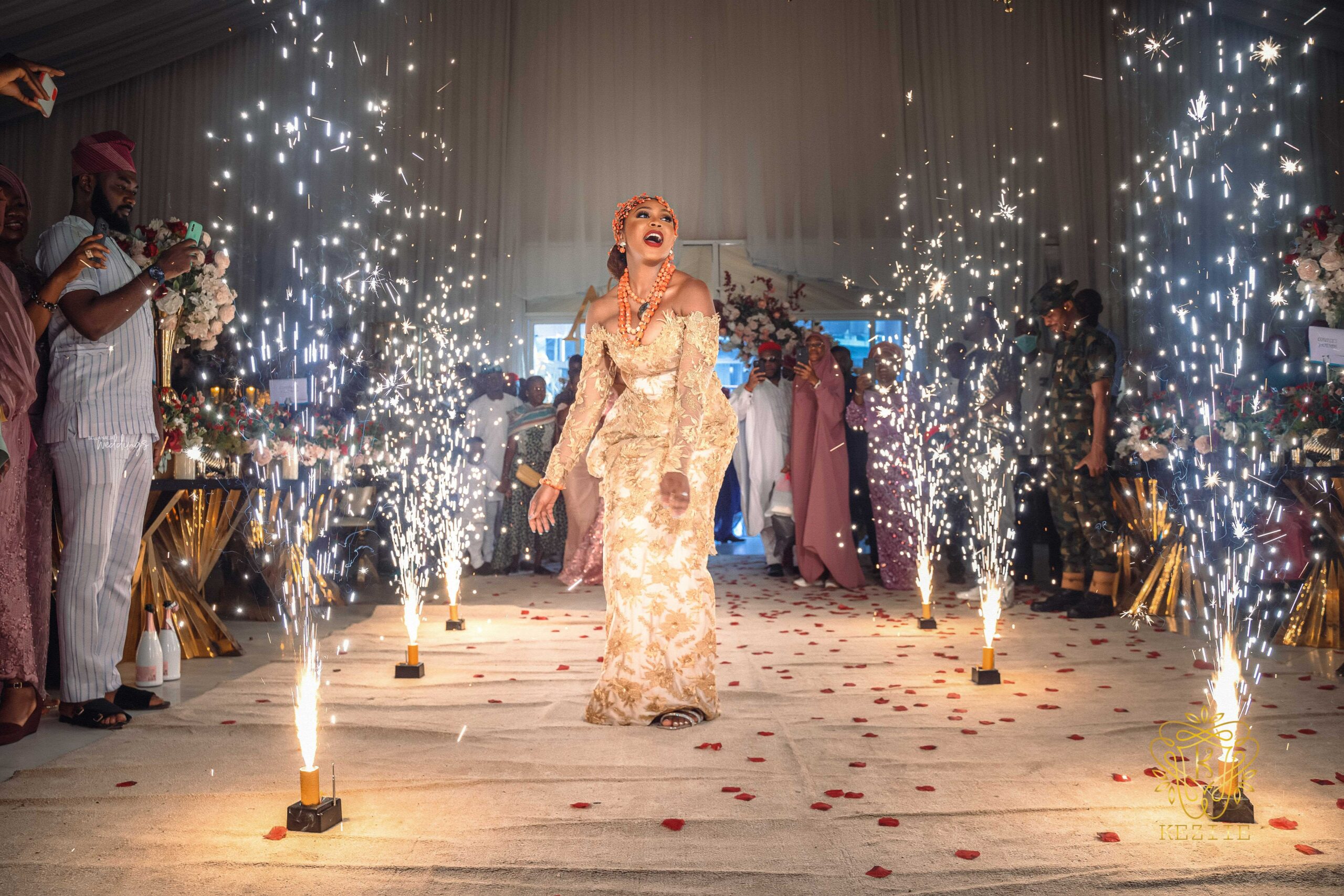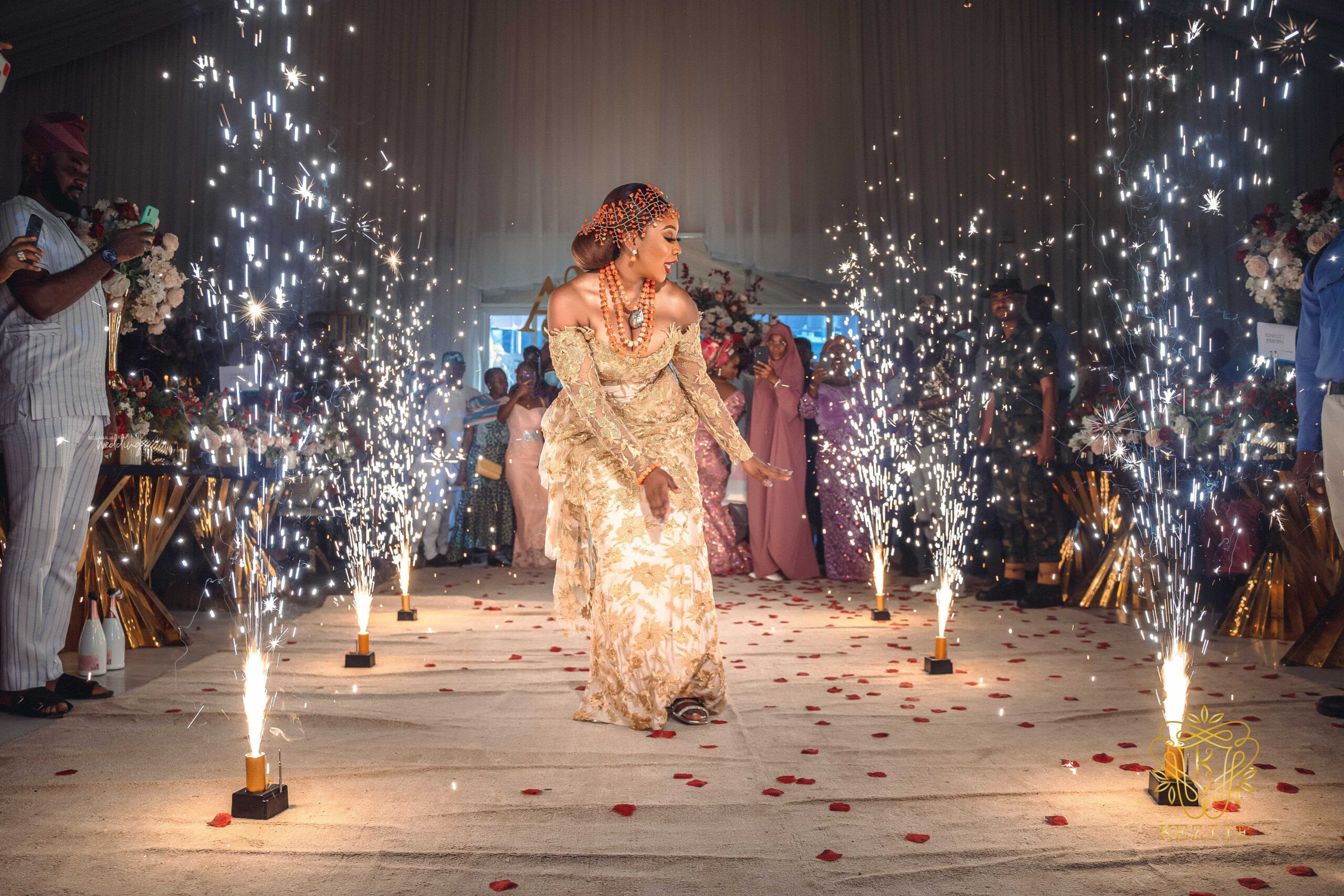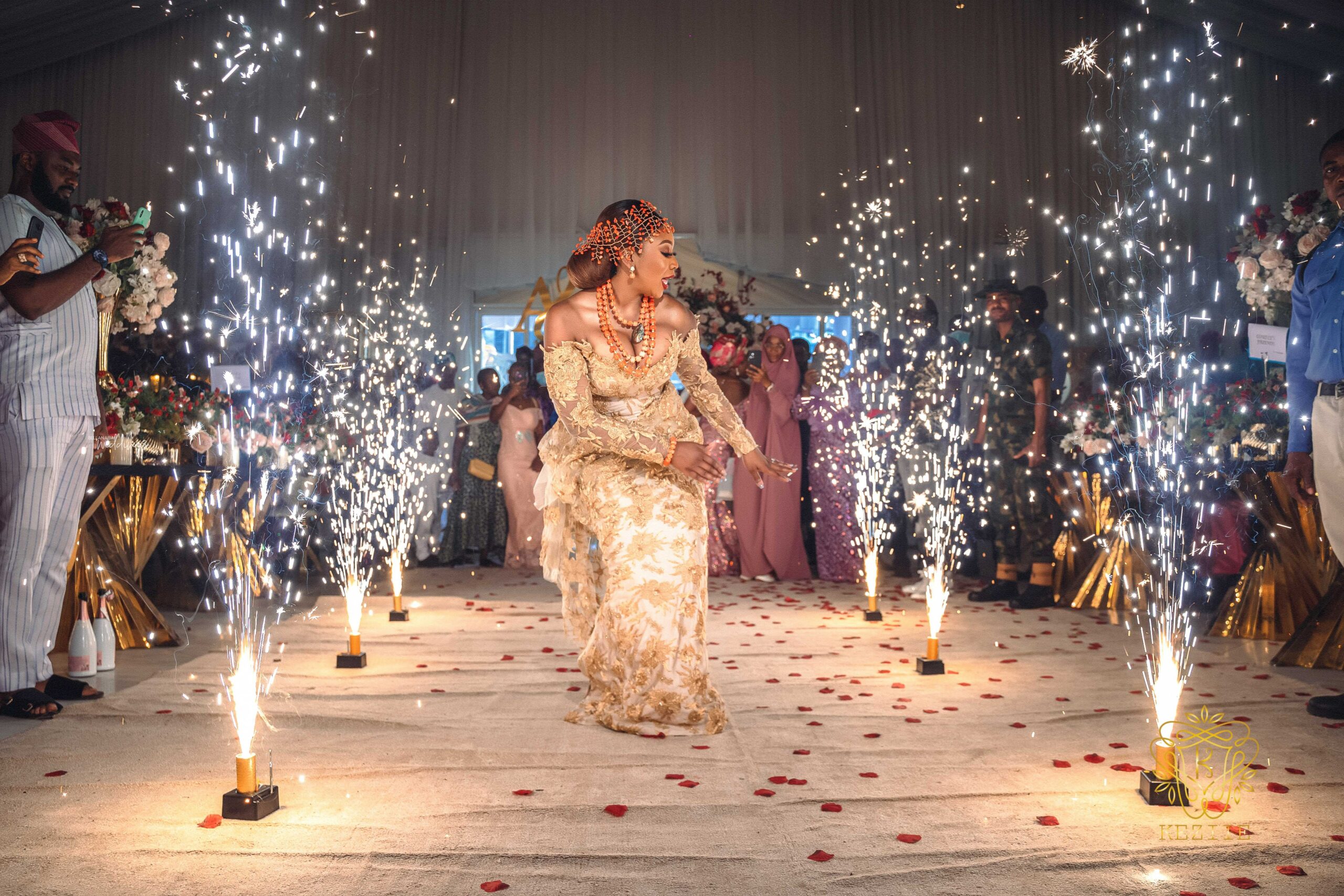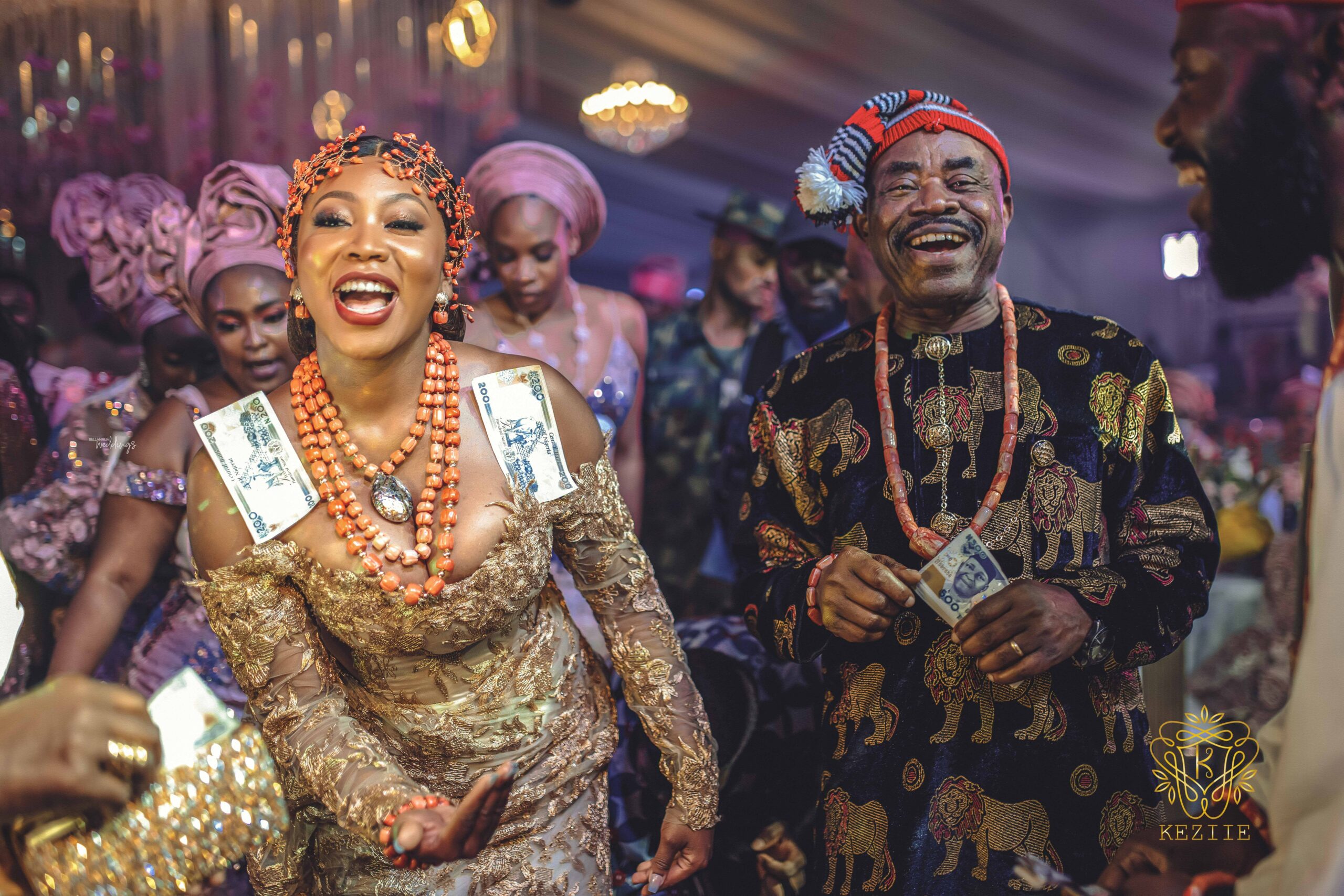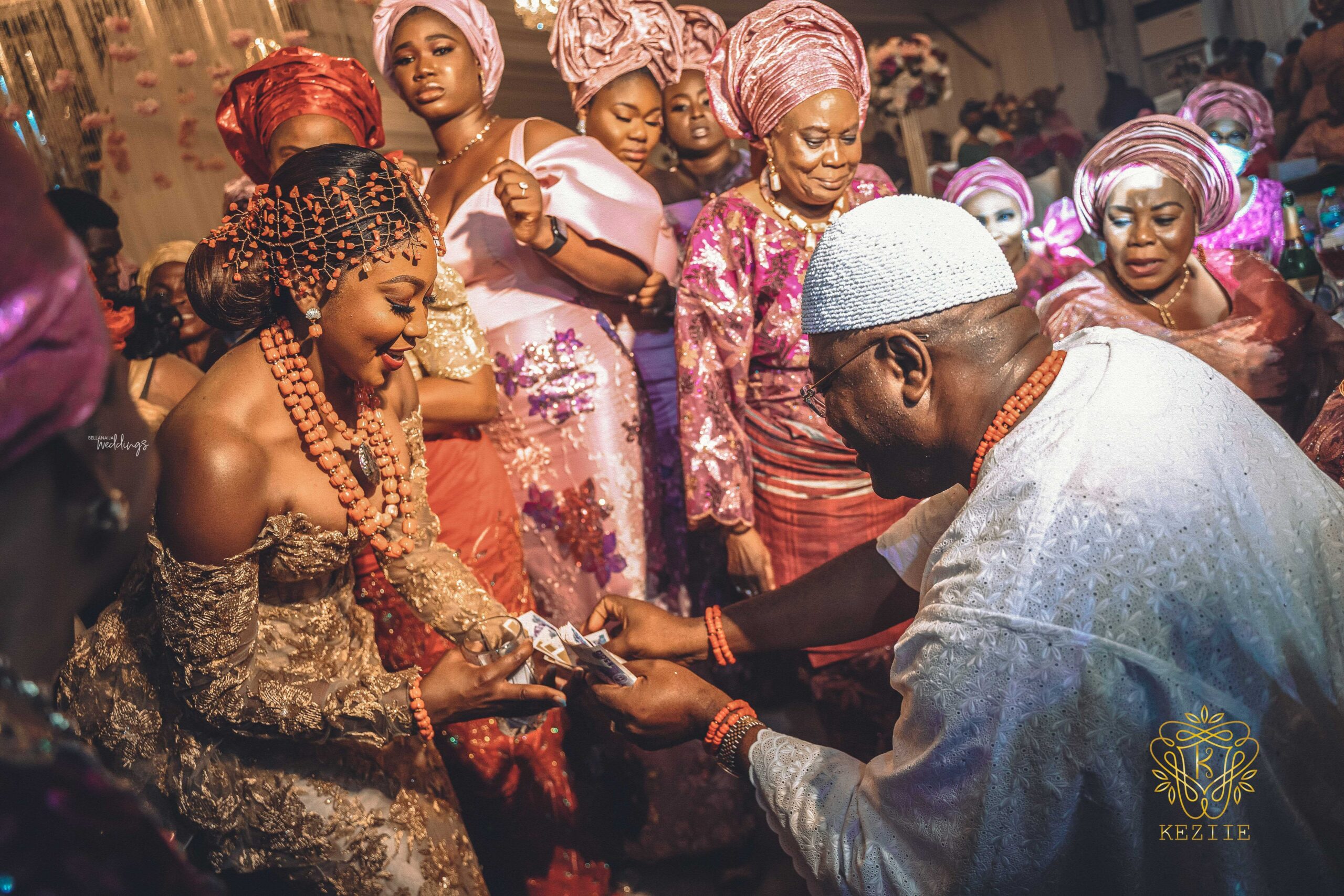 Time for the traditional Igba nkwu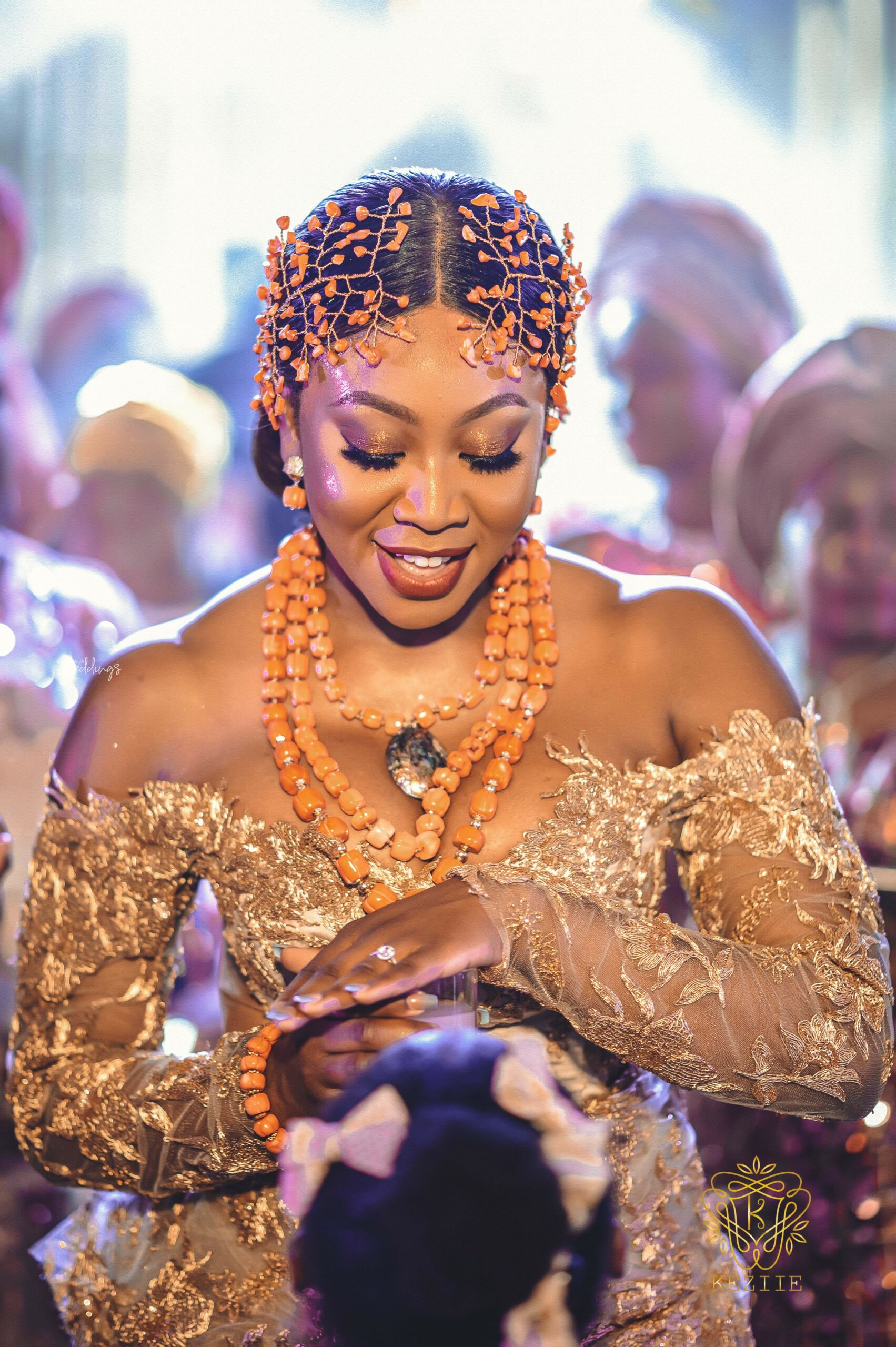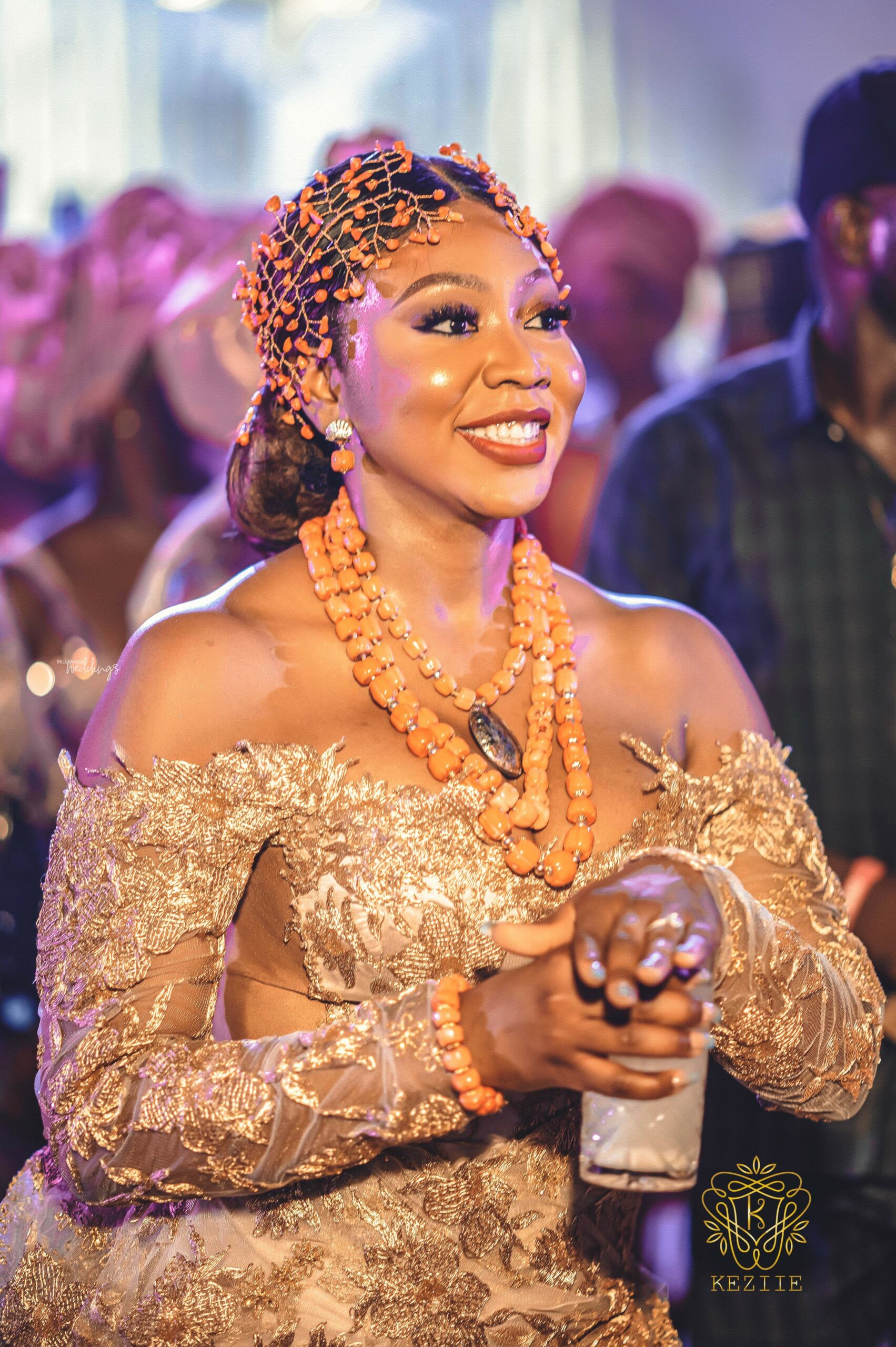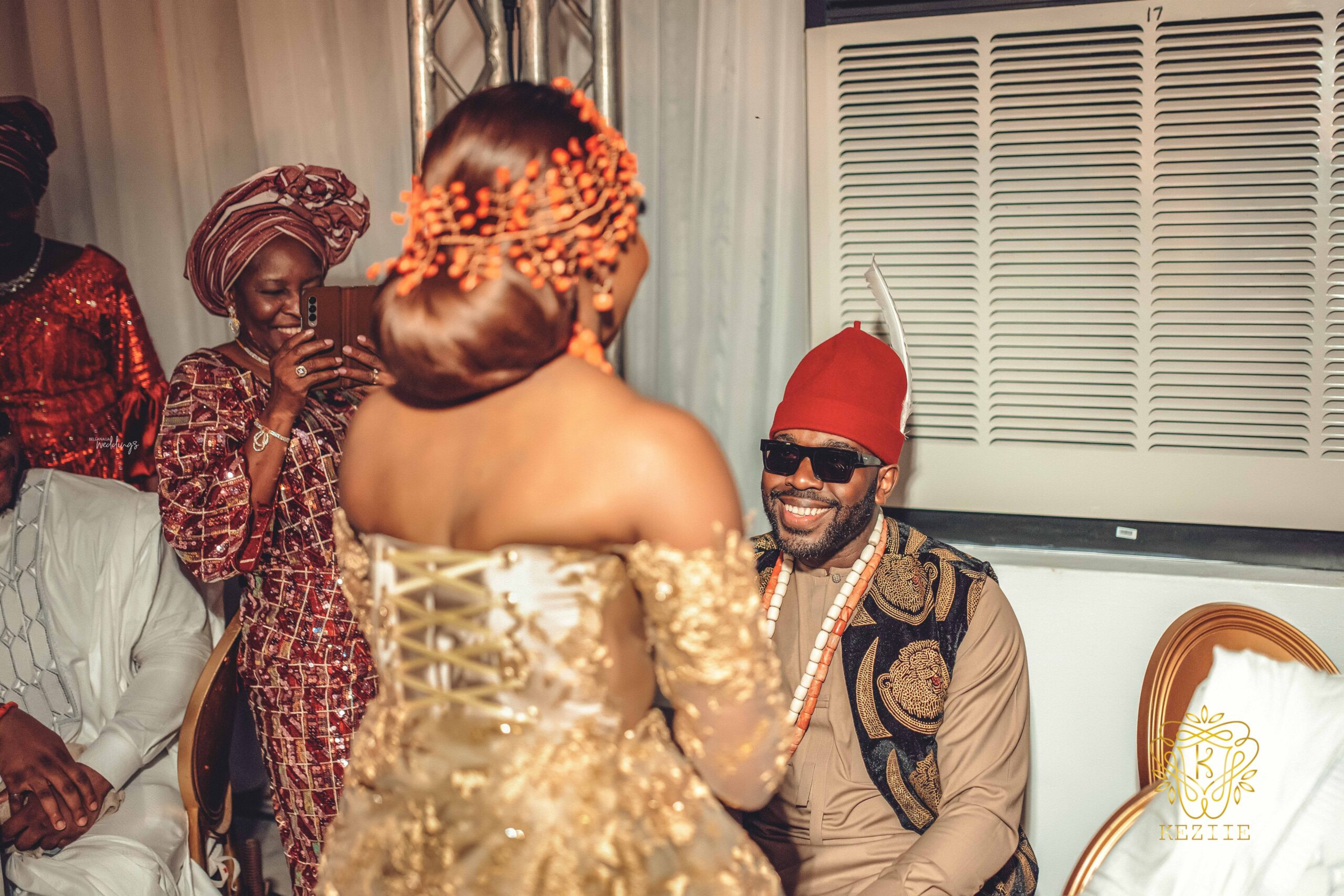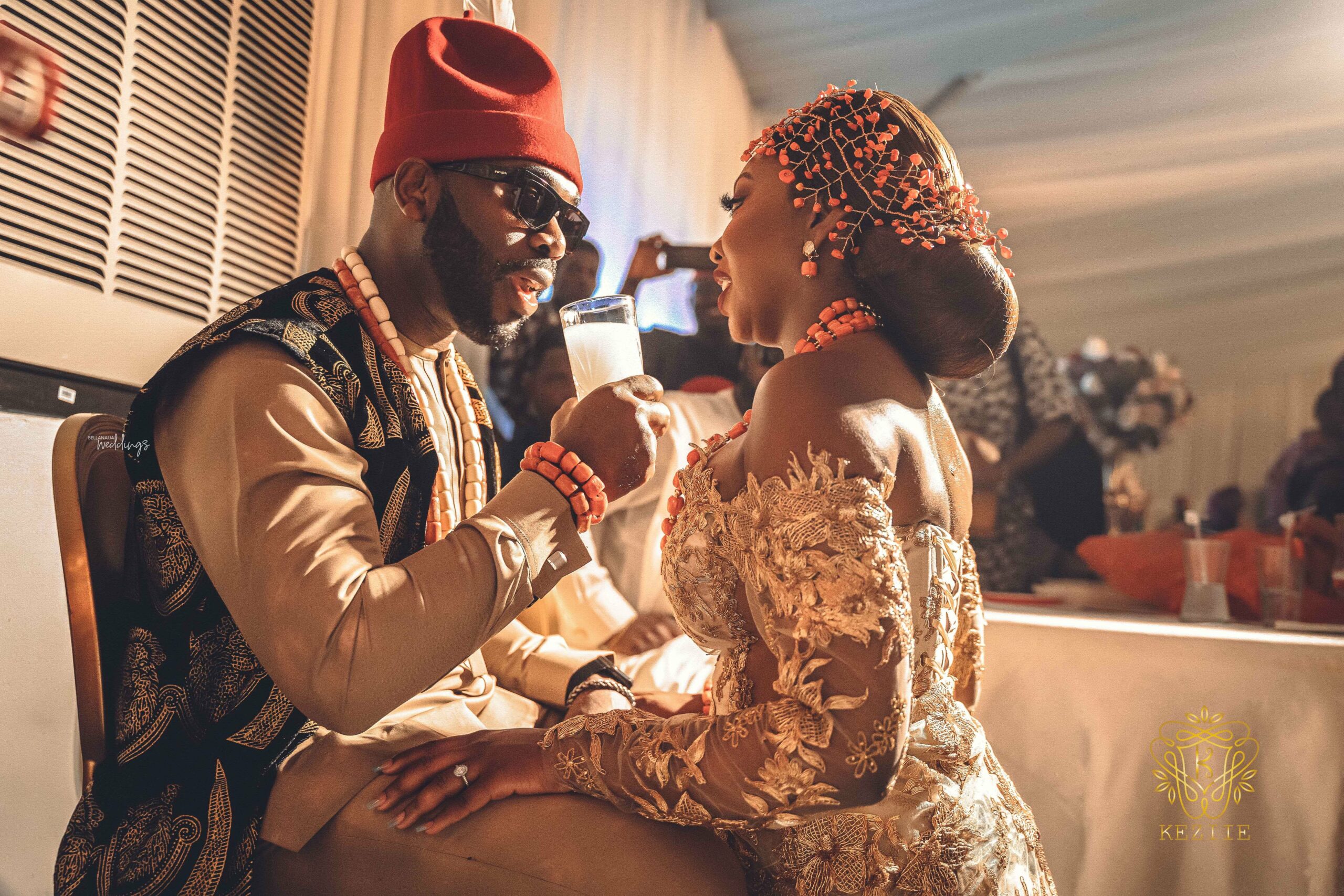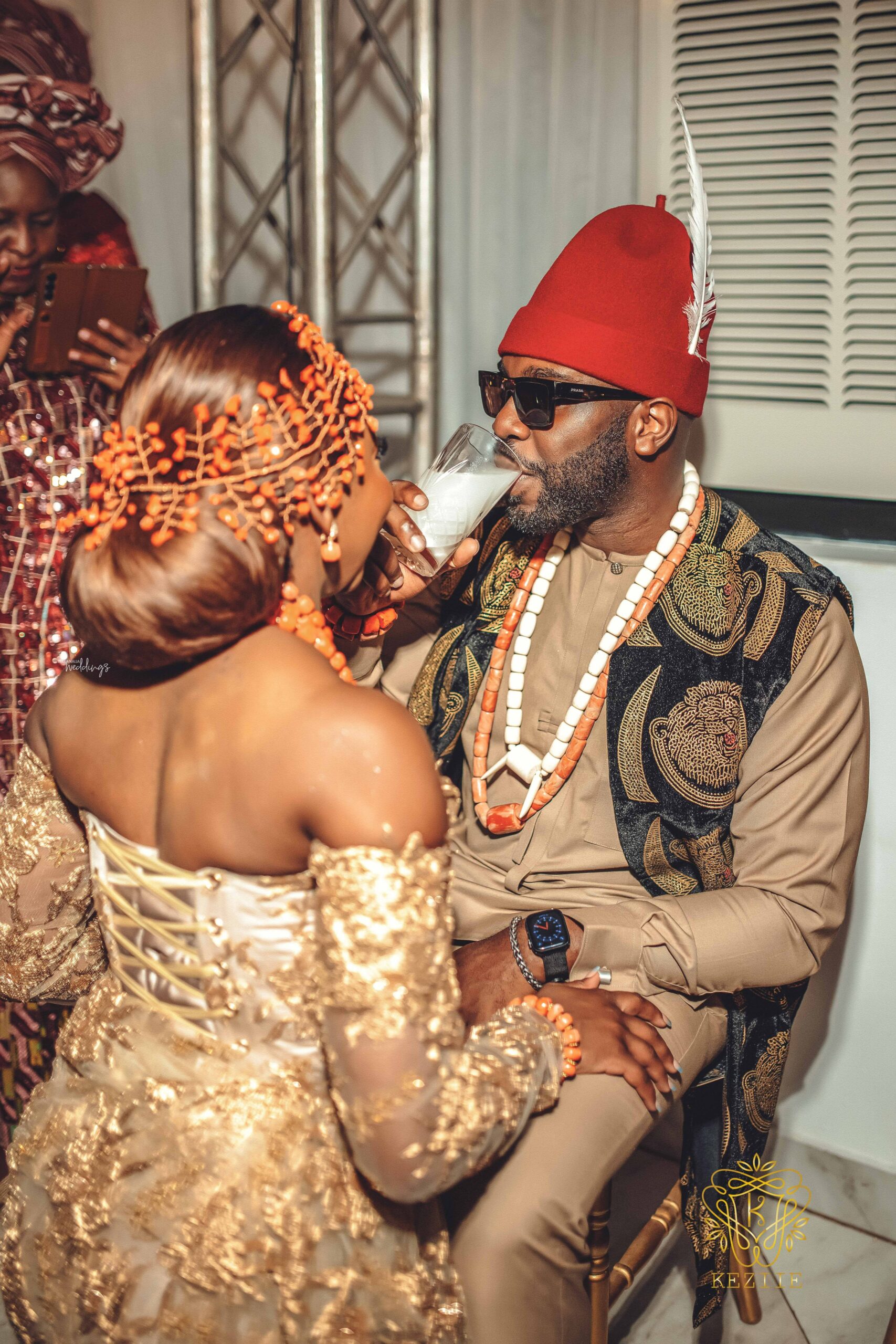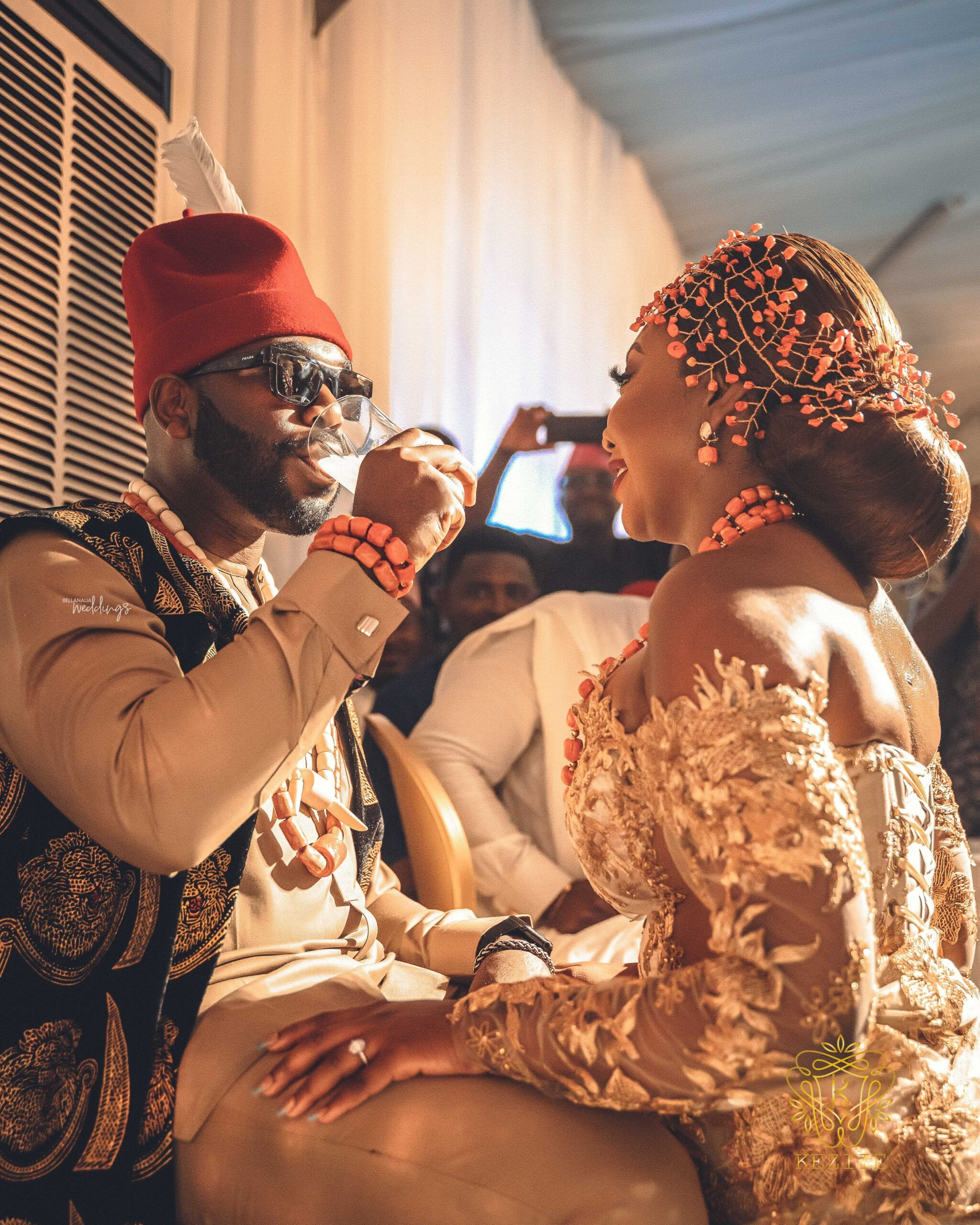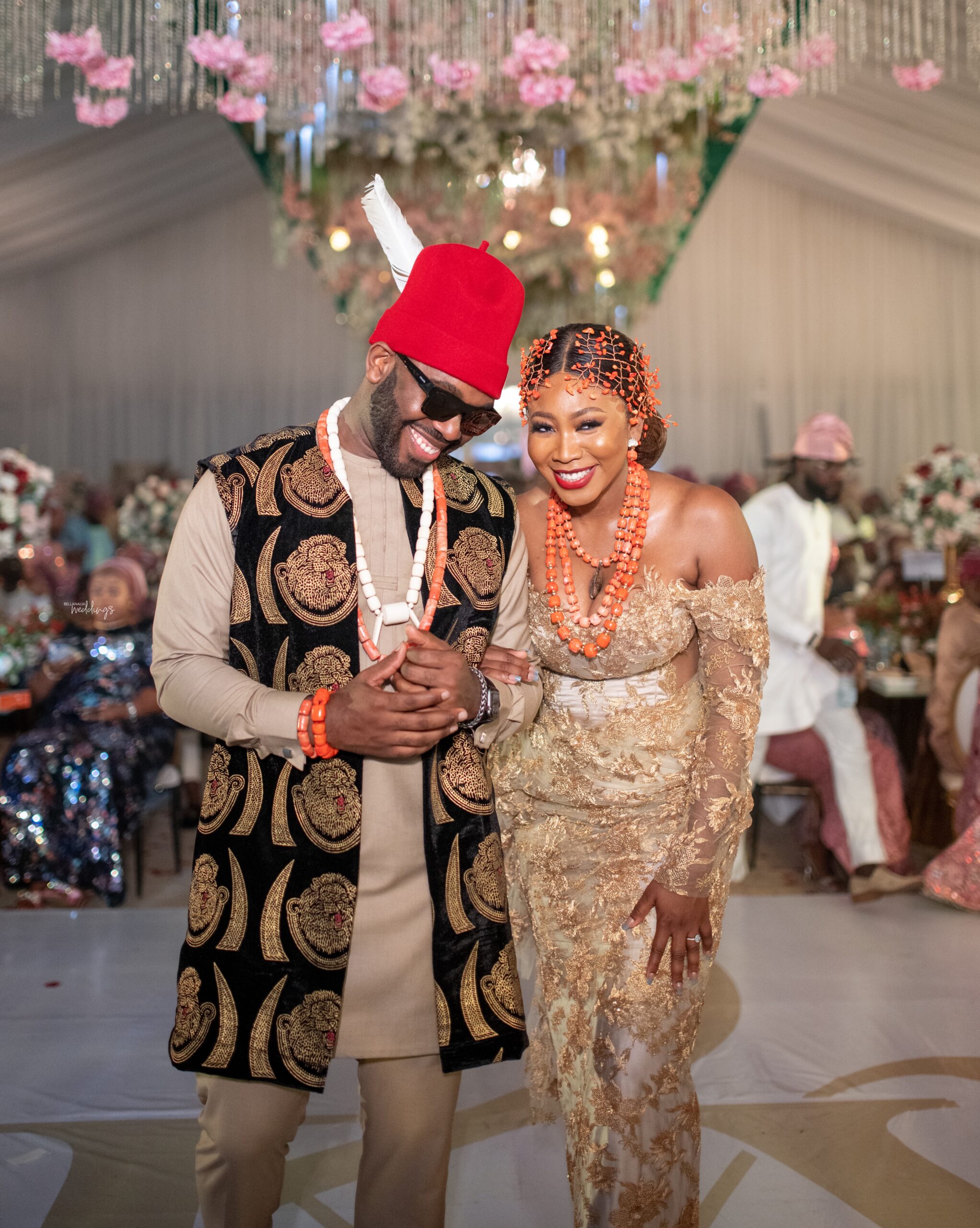 Dancing to the sweet tunes of love 😍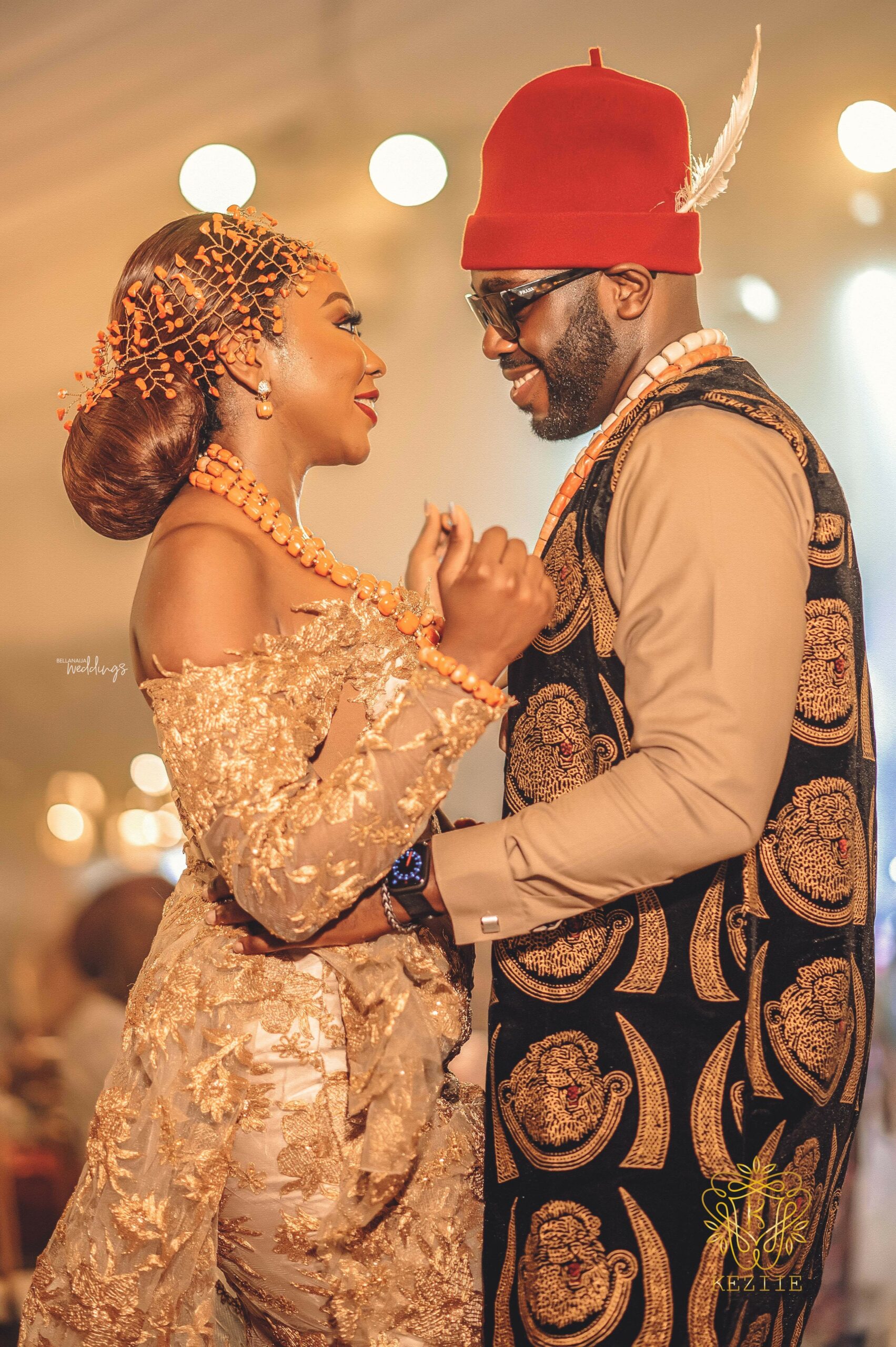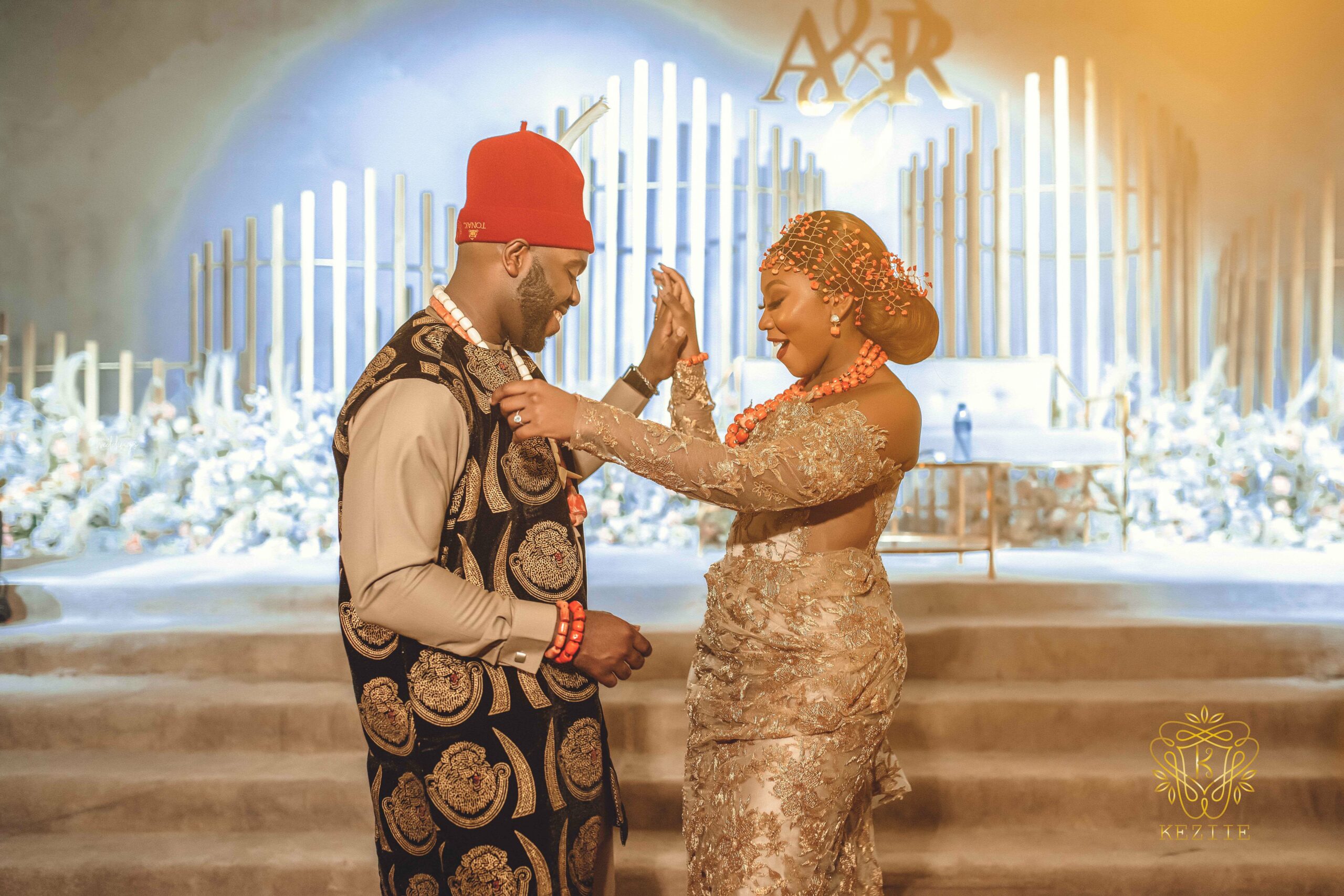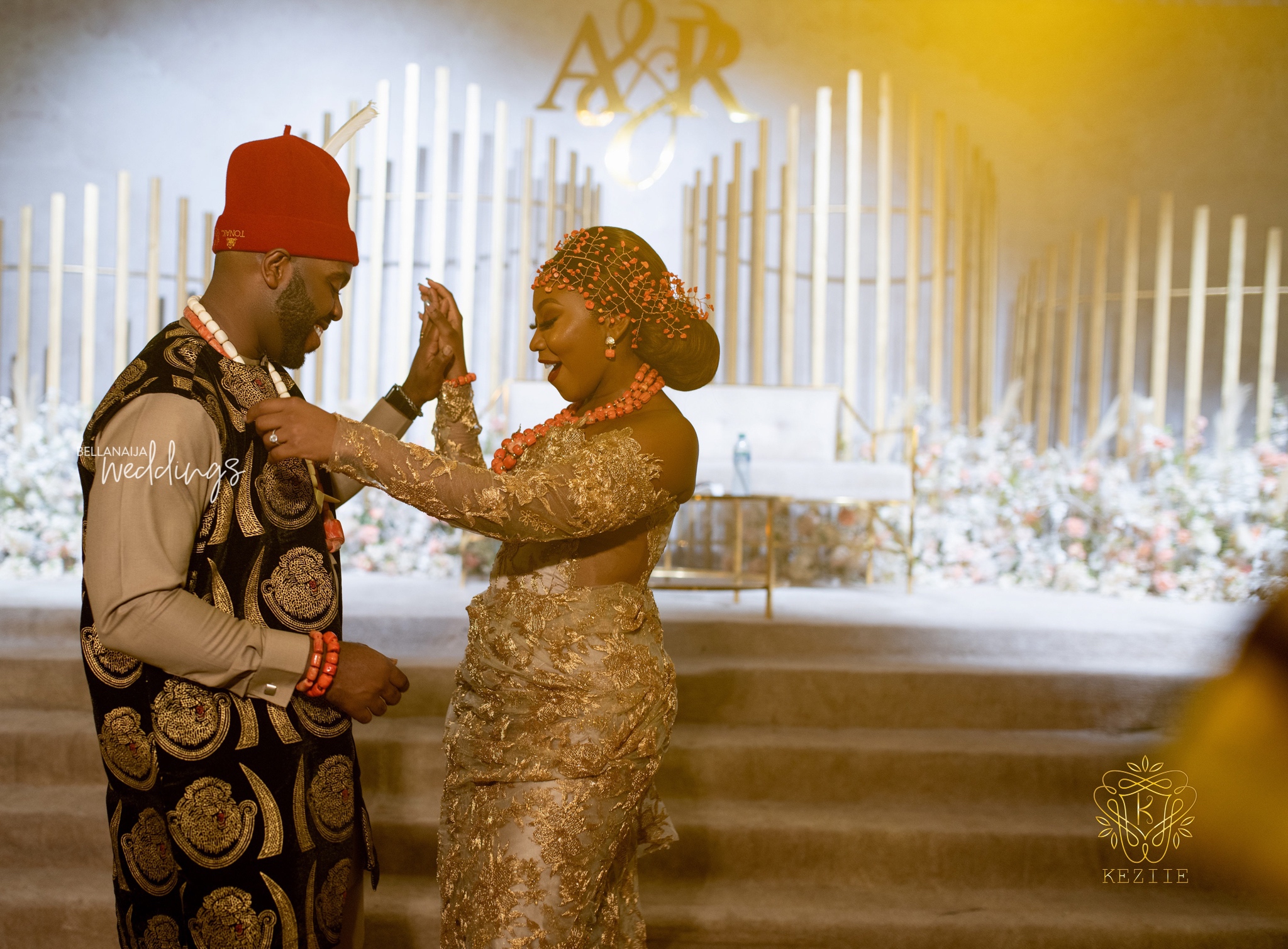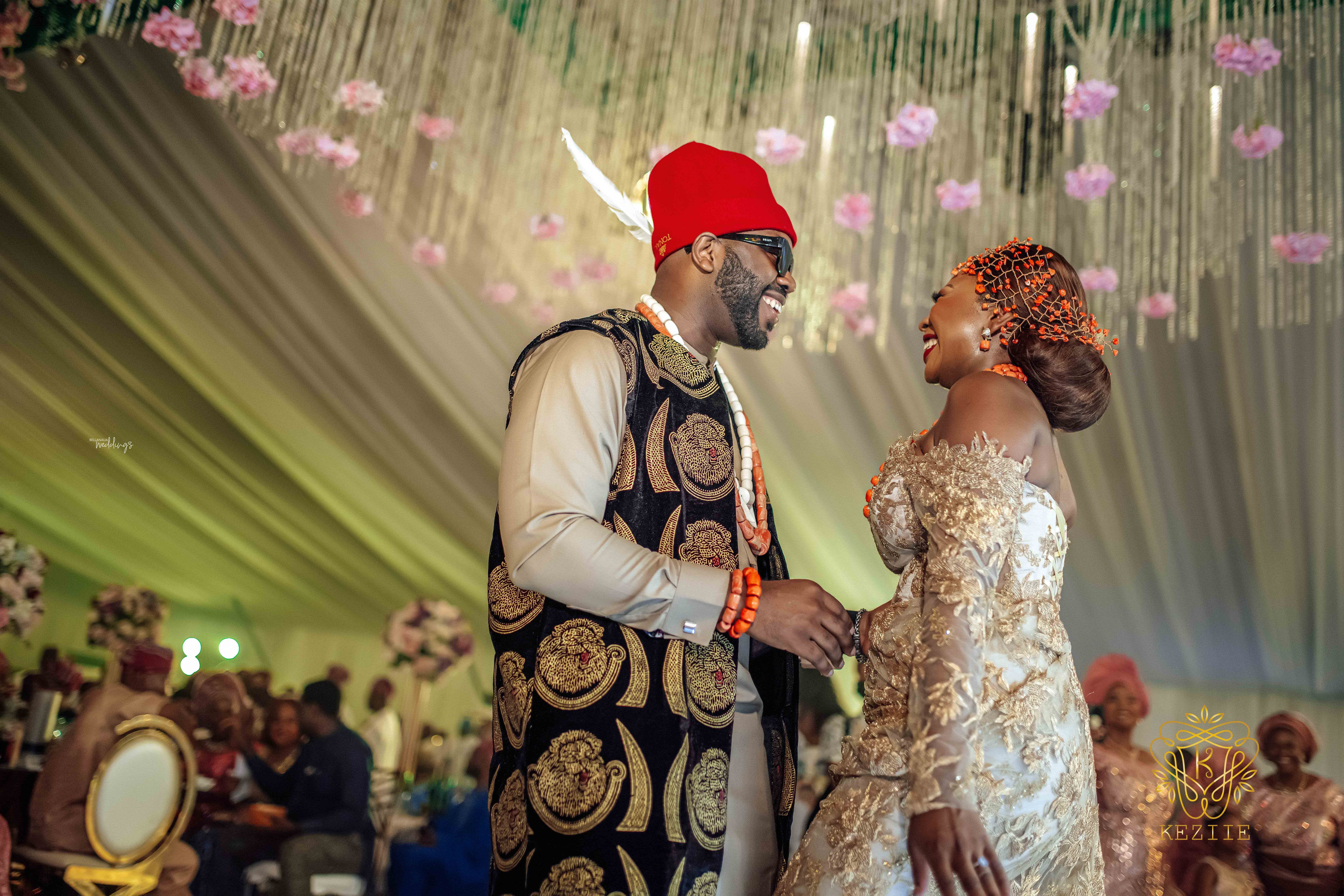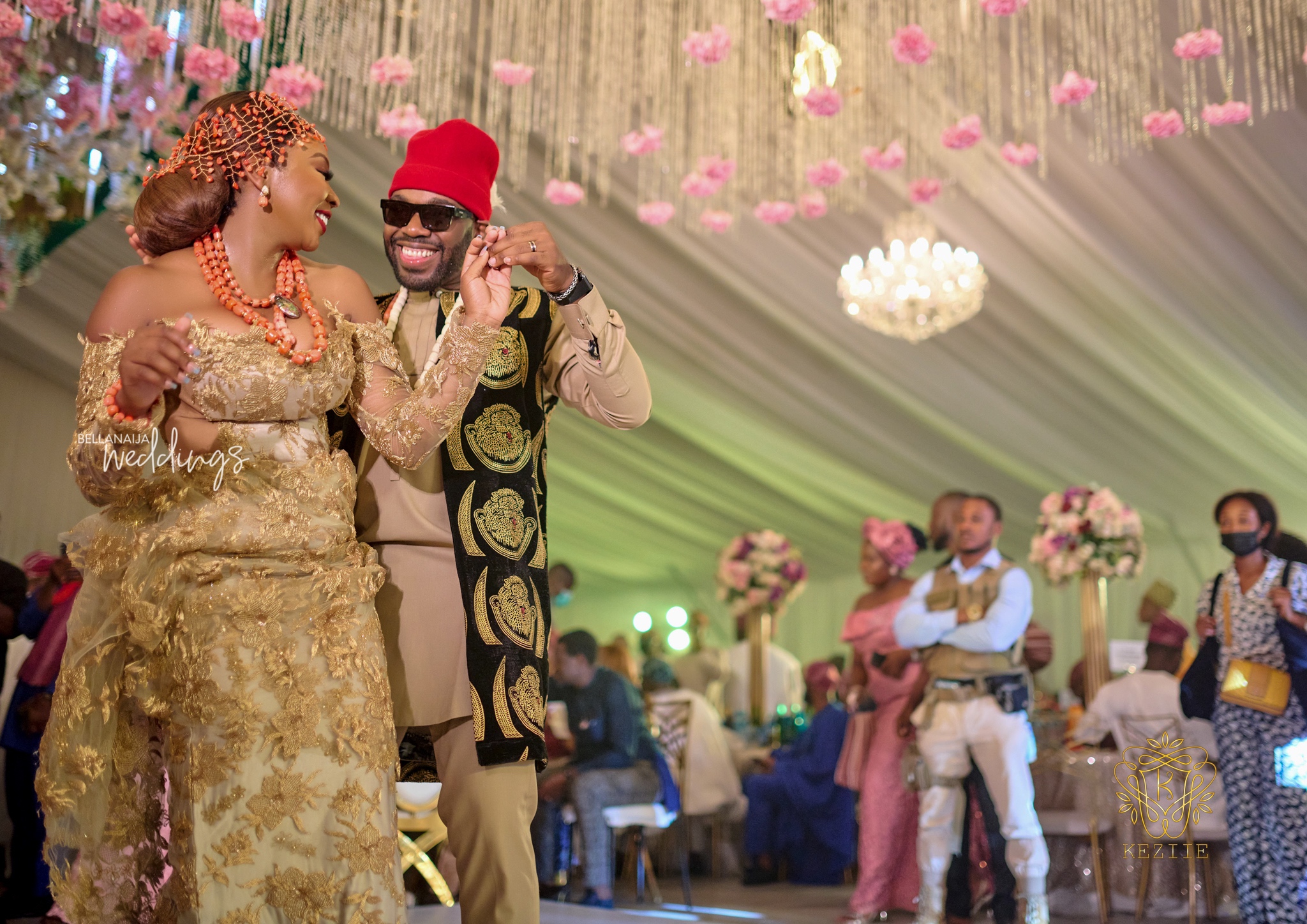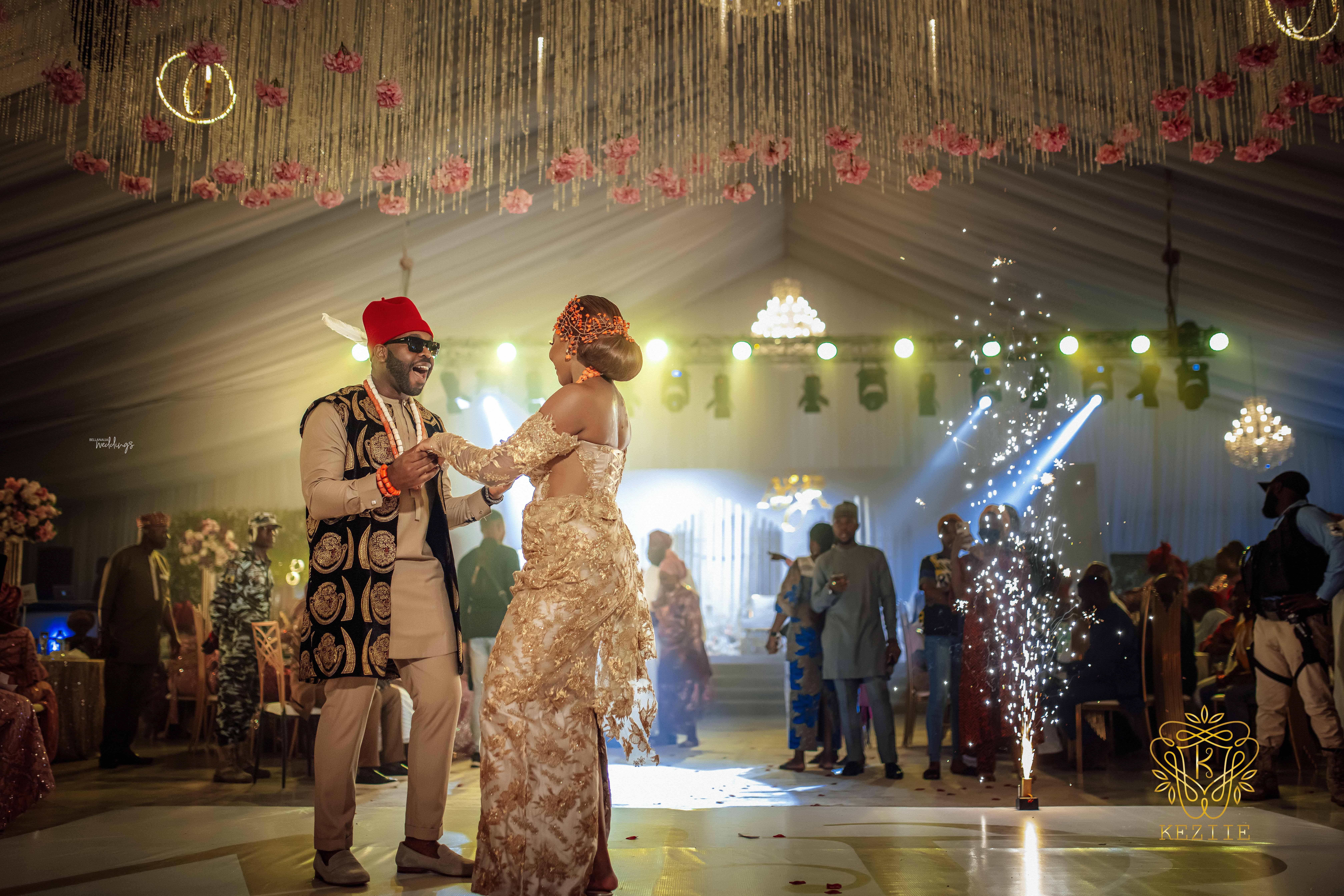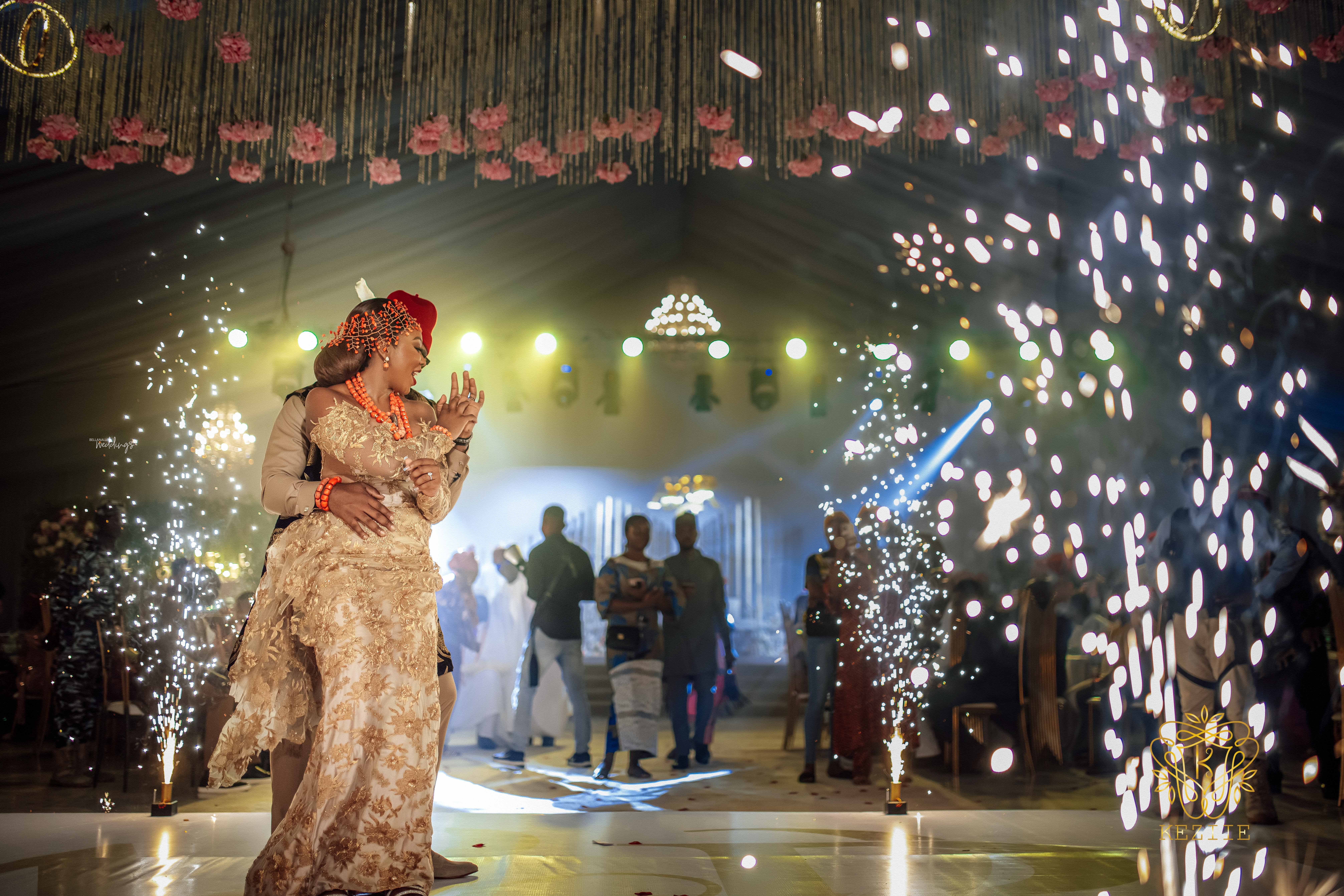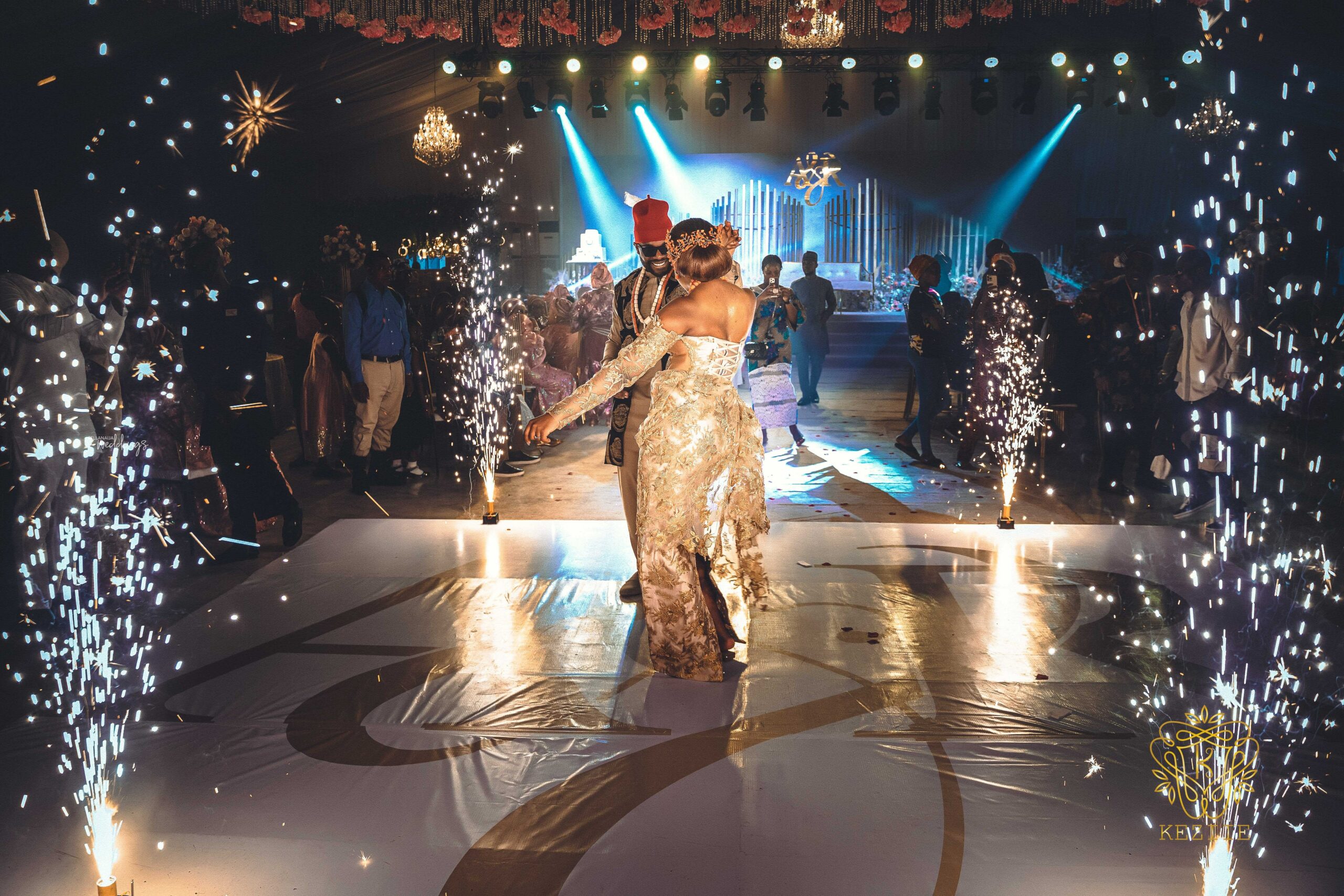 What's a wedding without cake? 🤭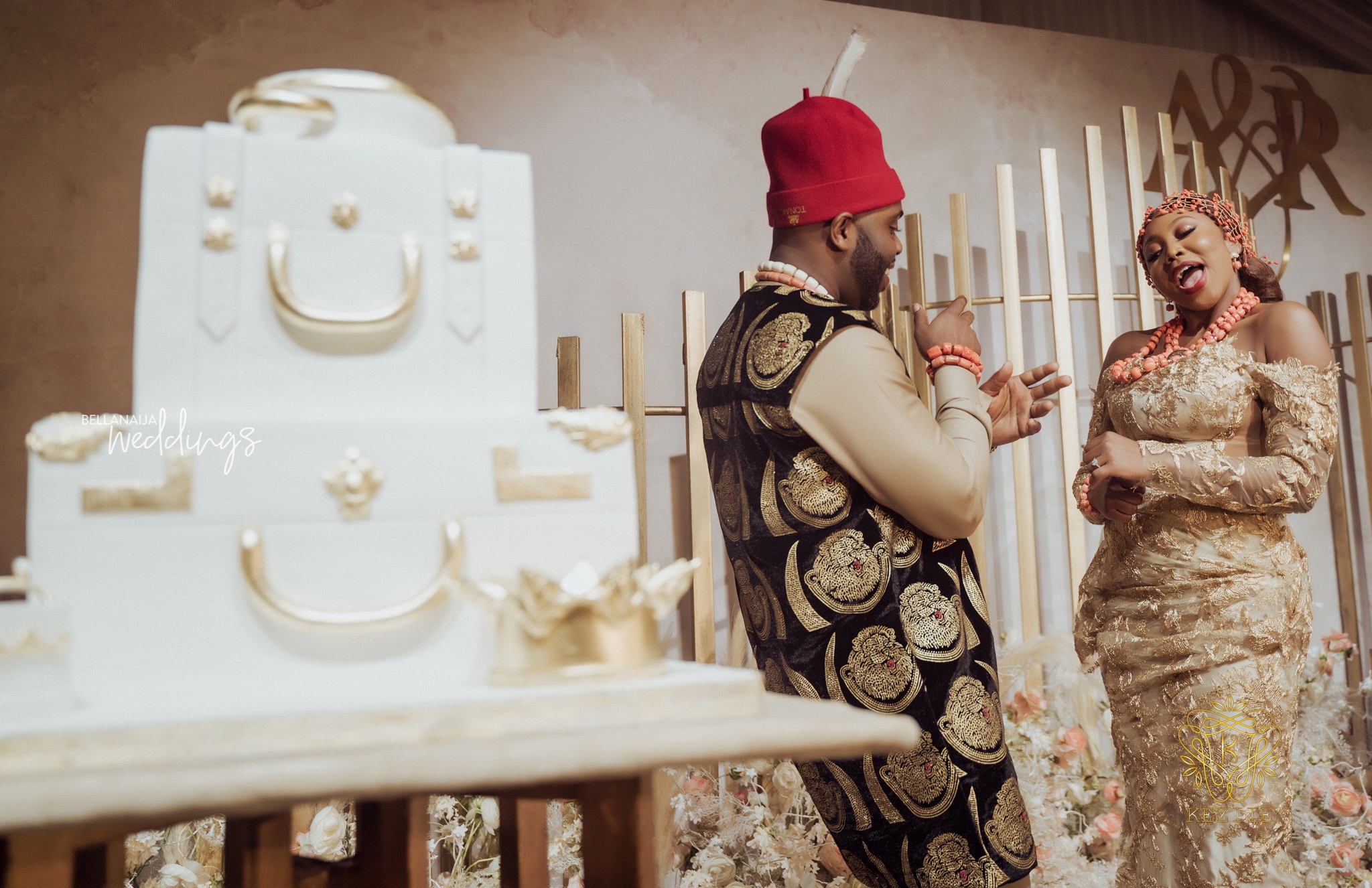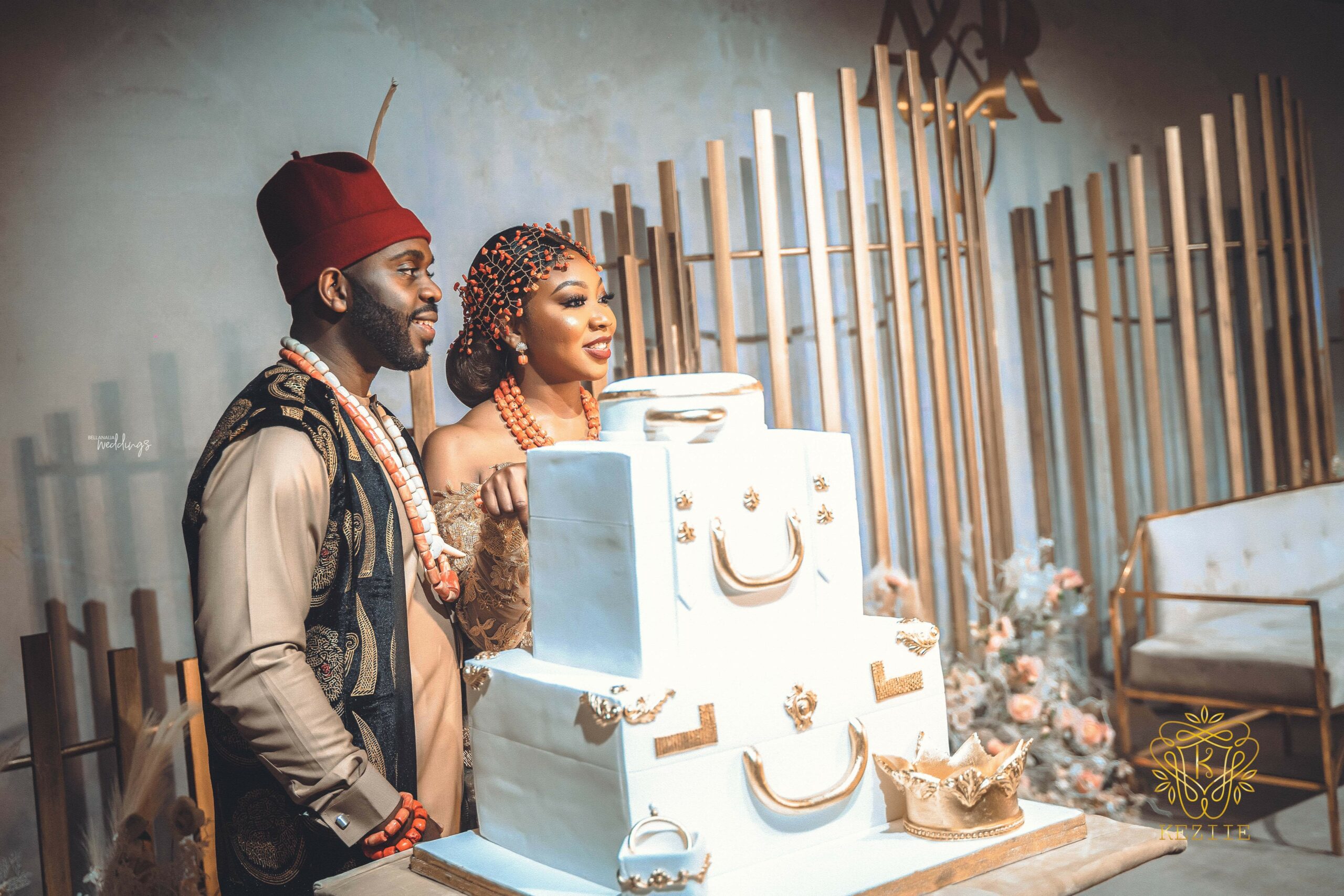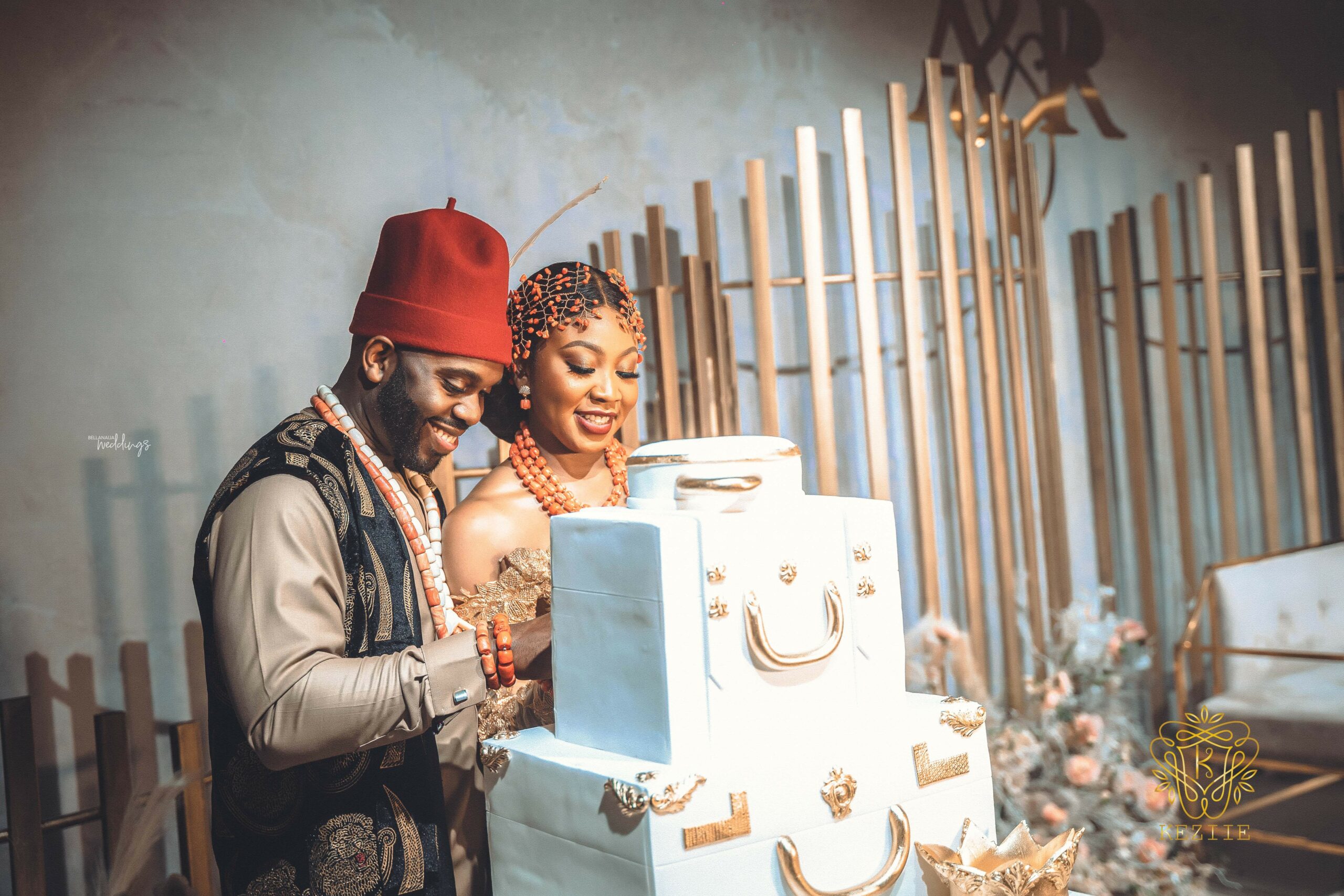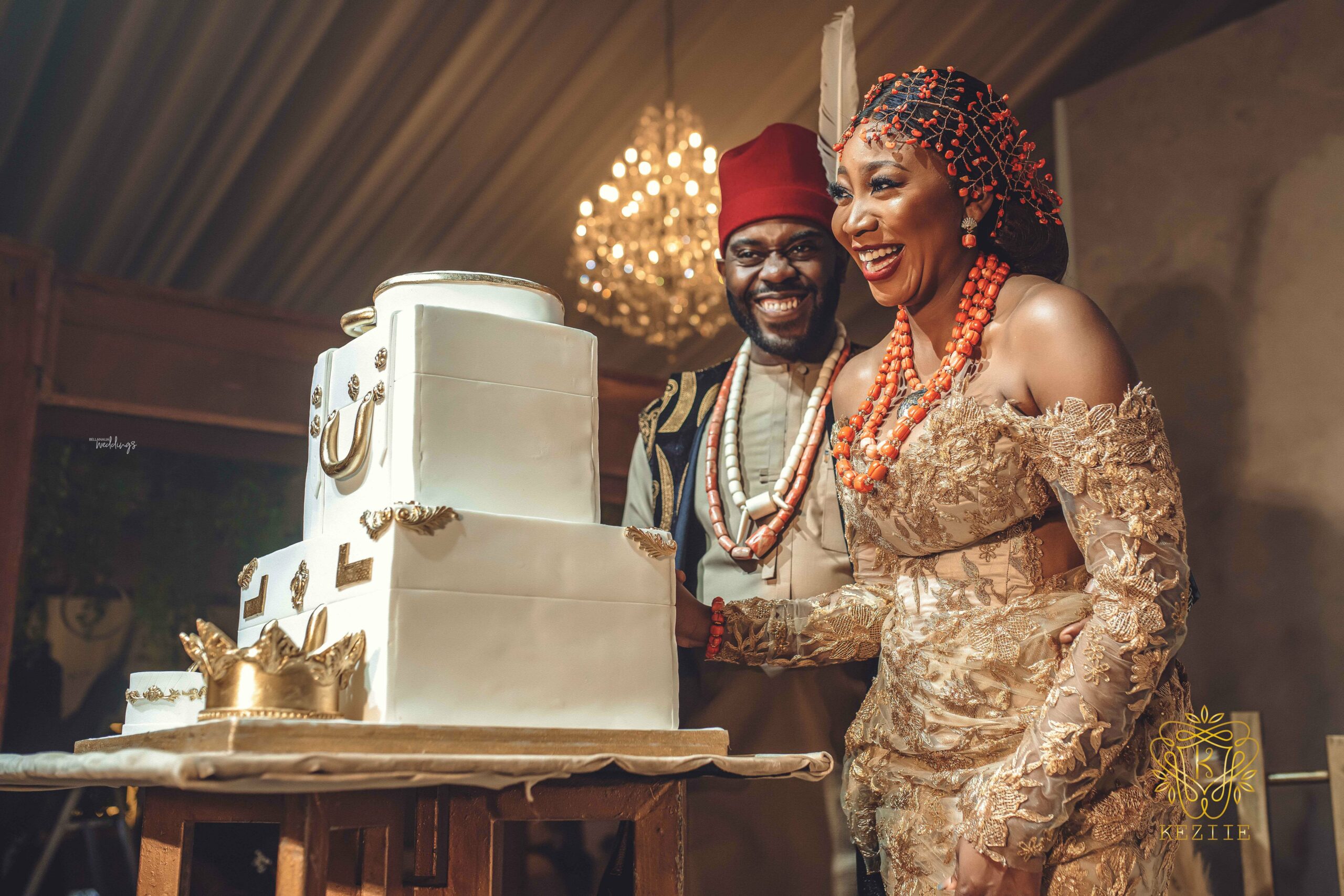 Here's to happy ever after!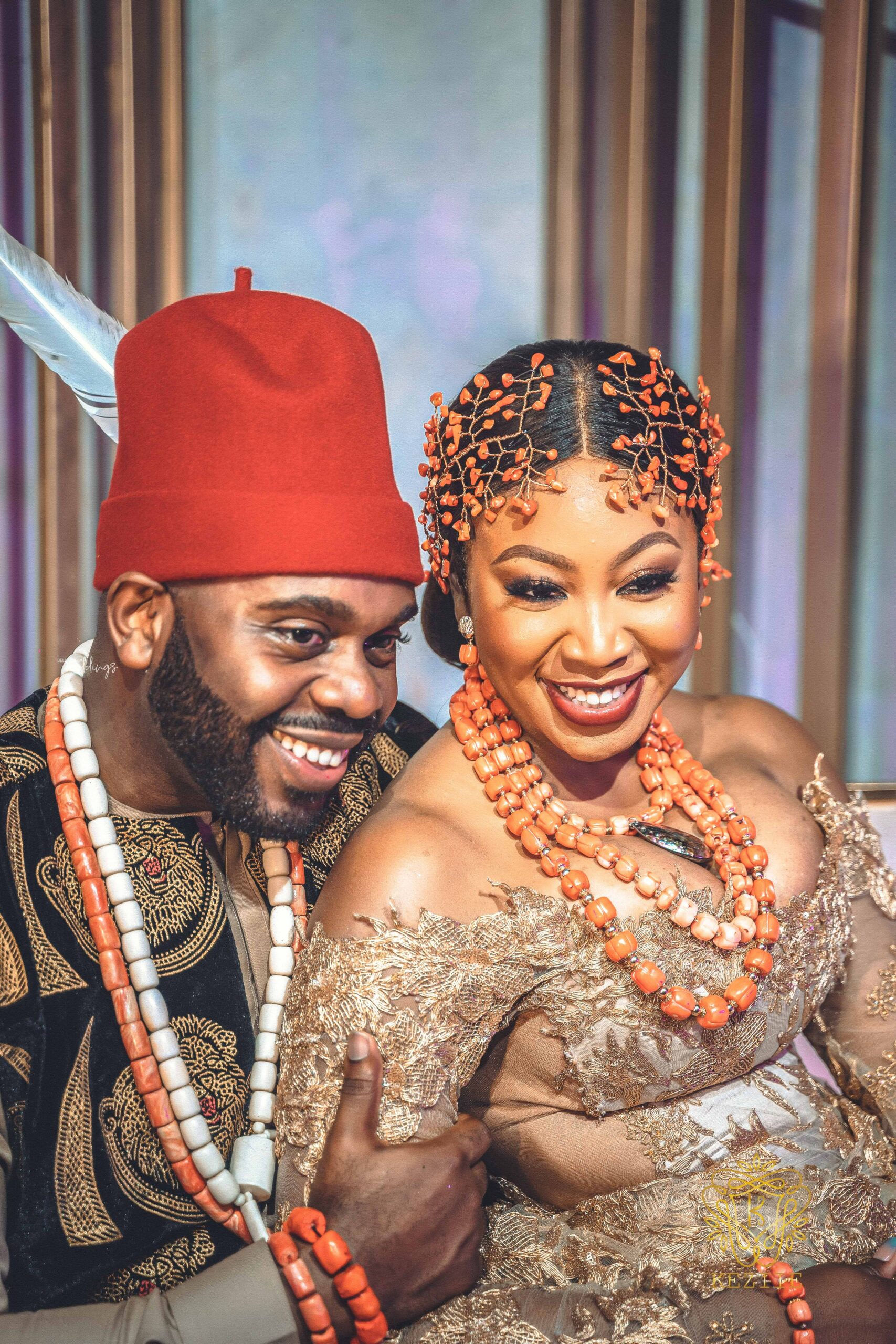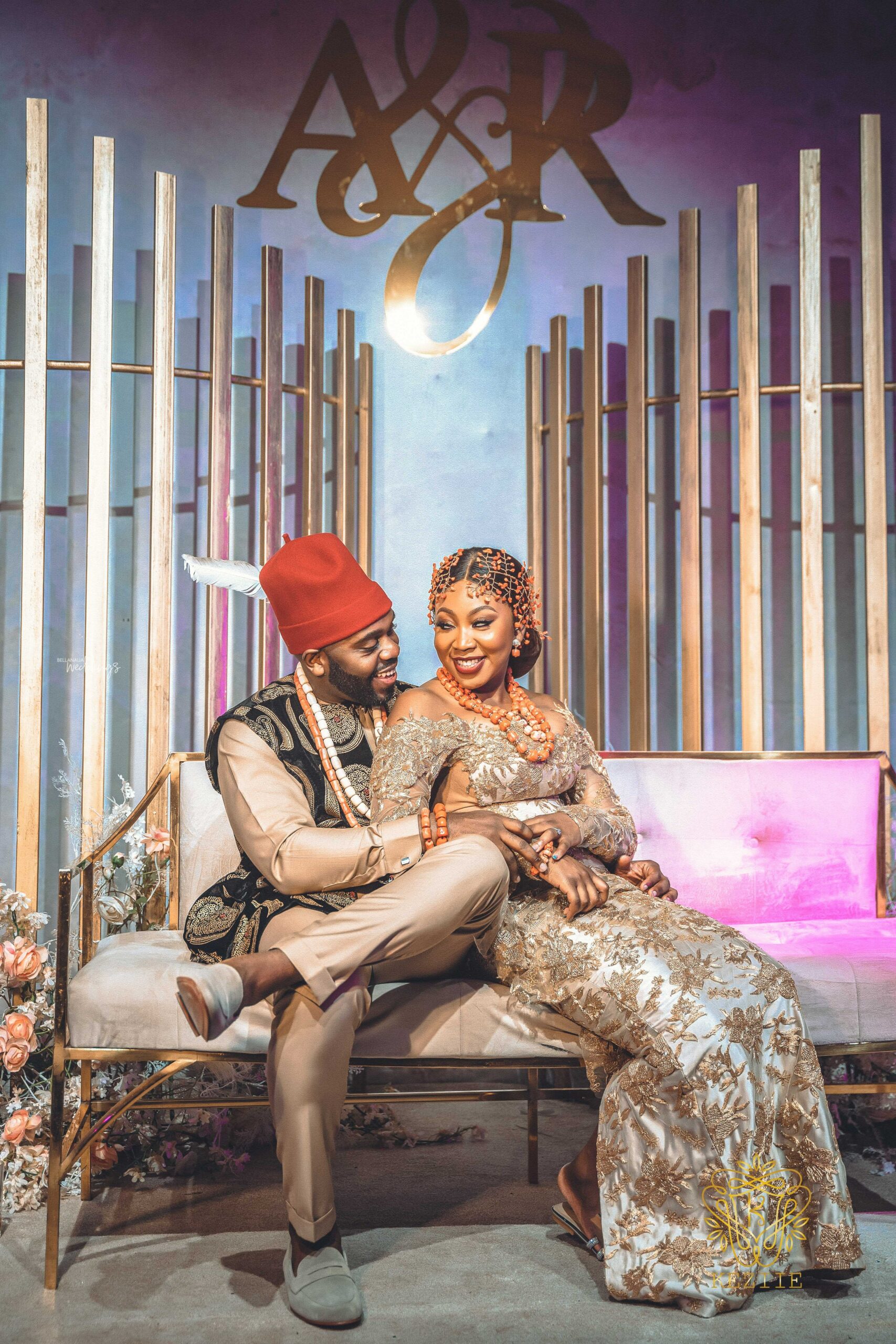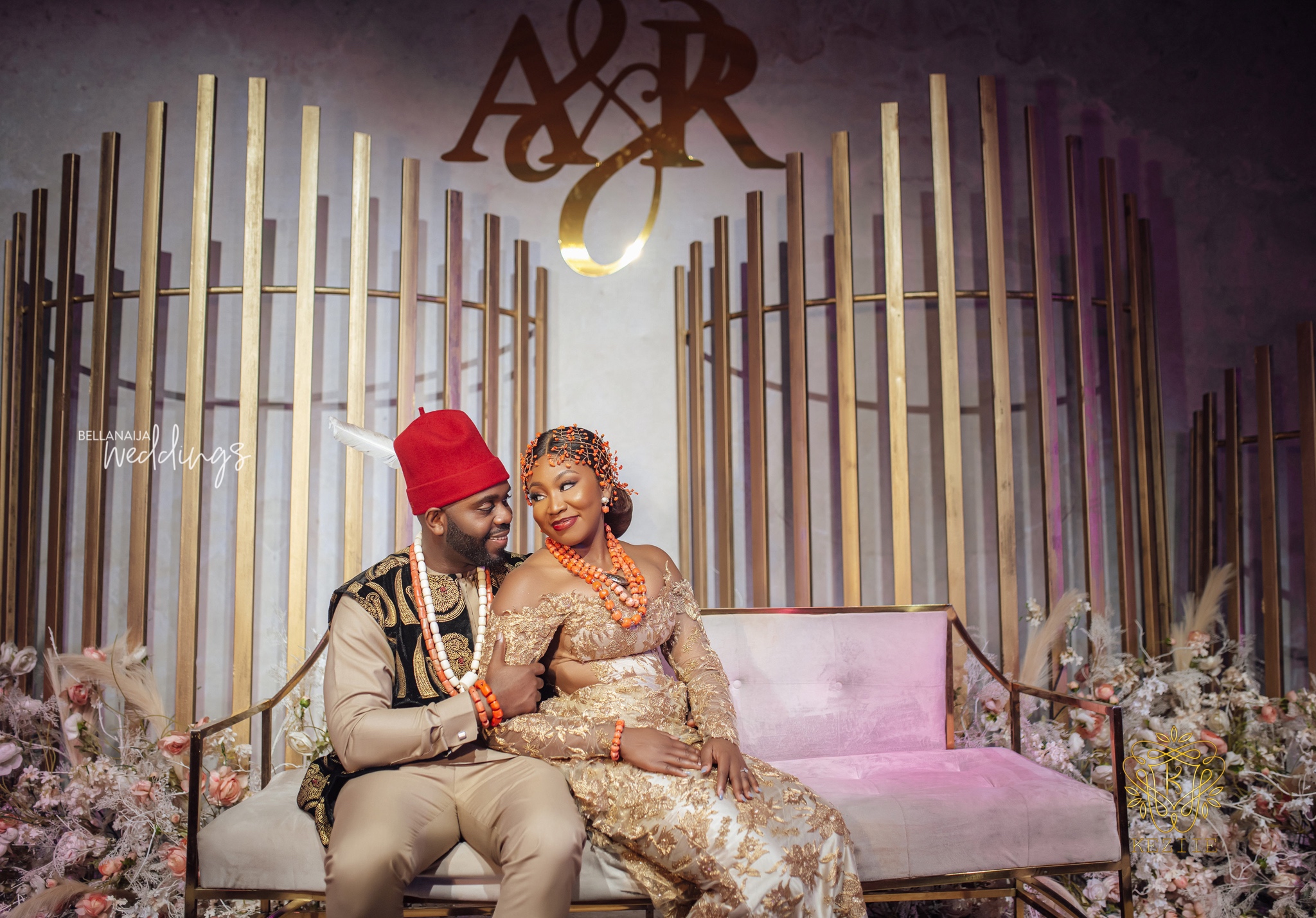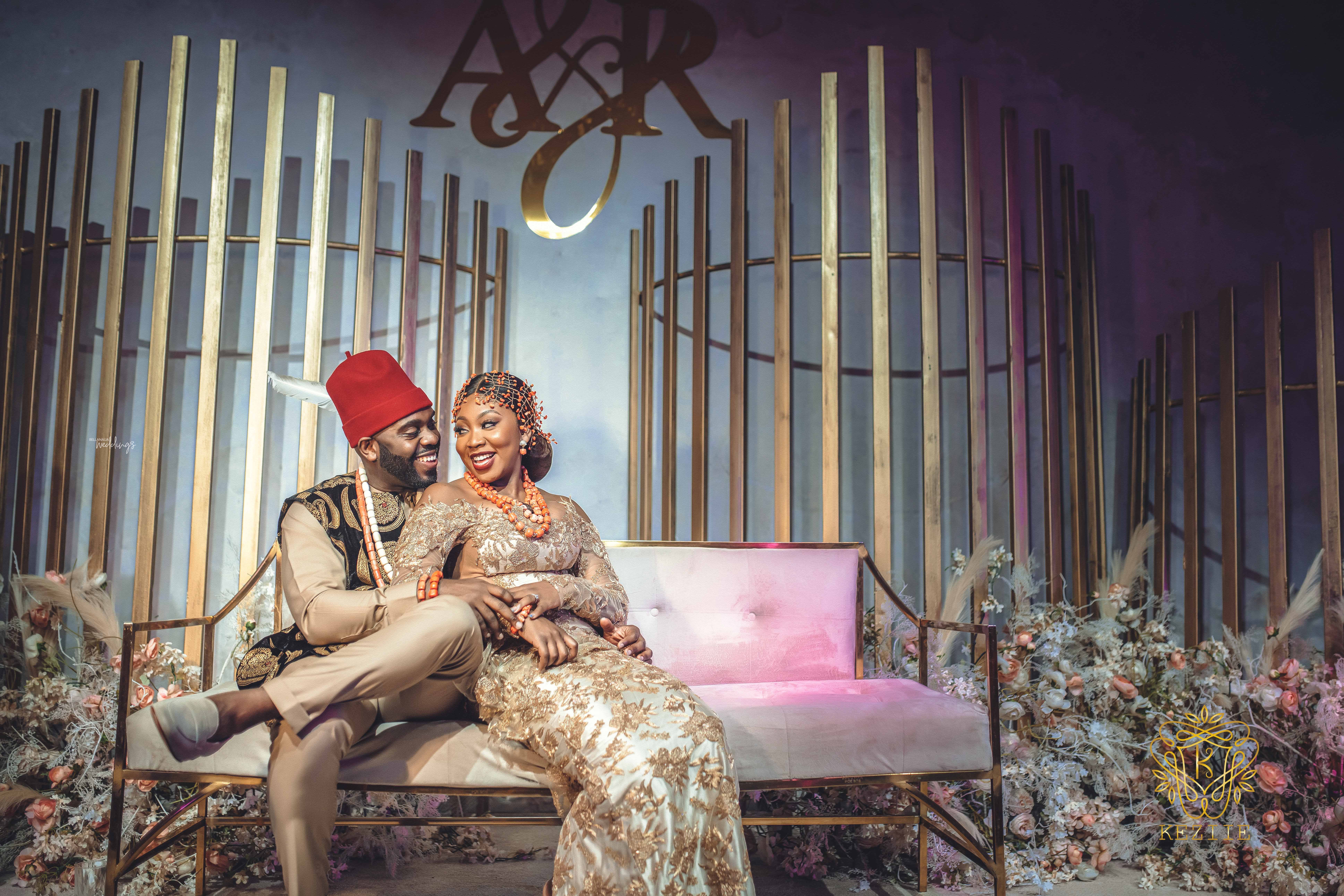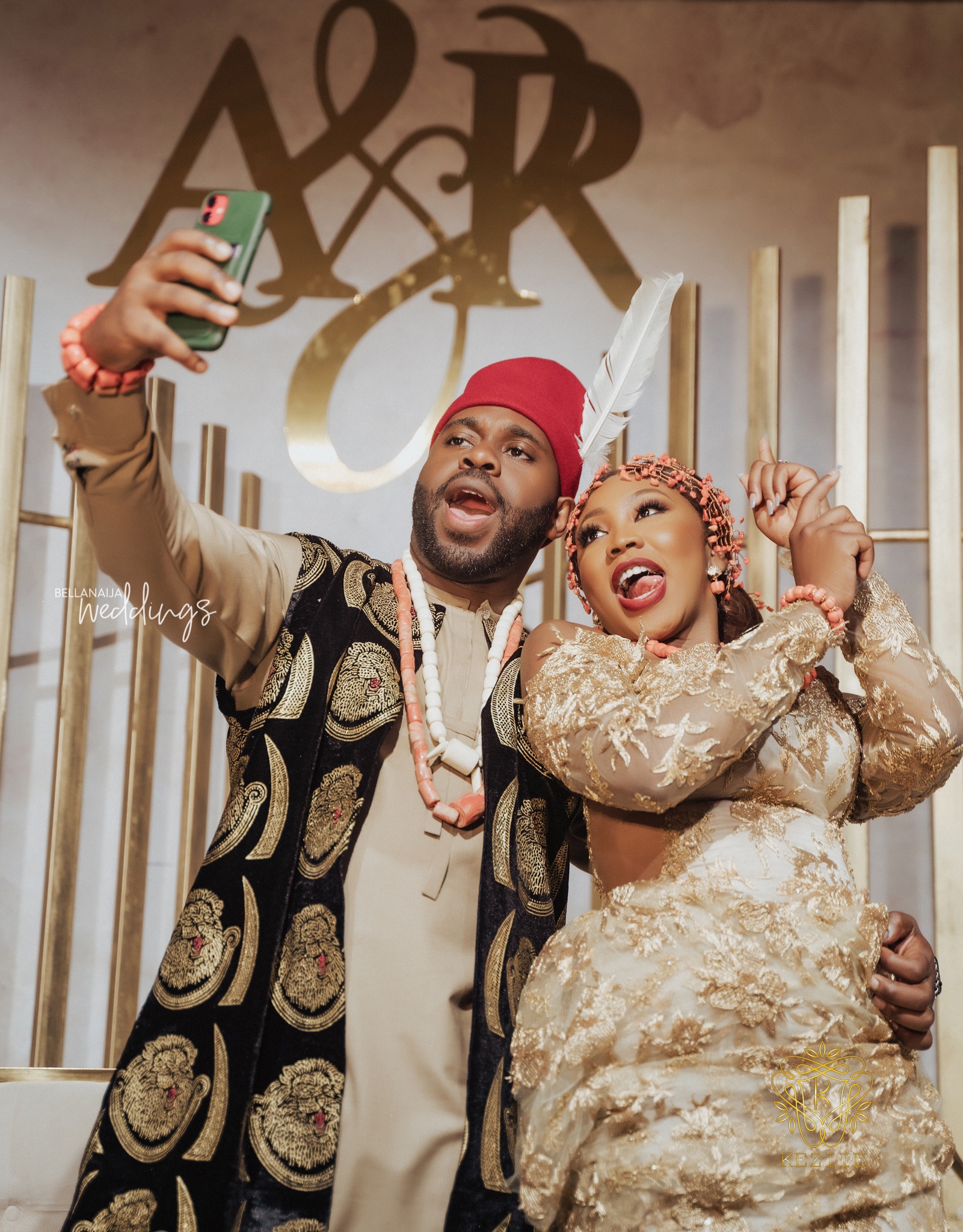 It's after-party o'clock!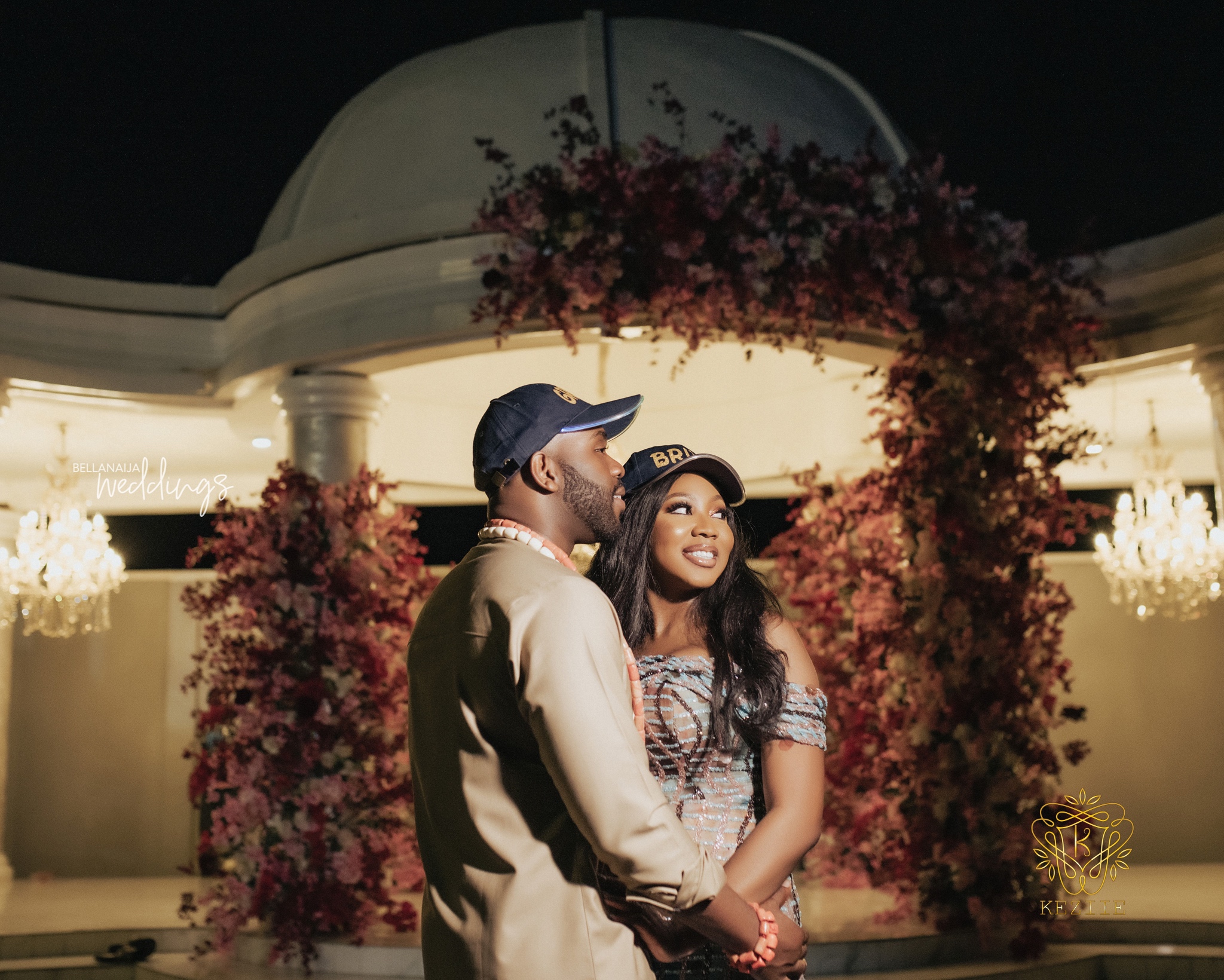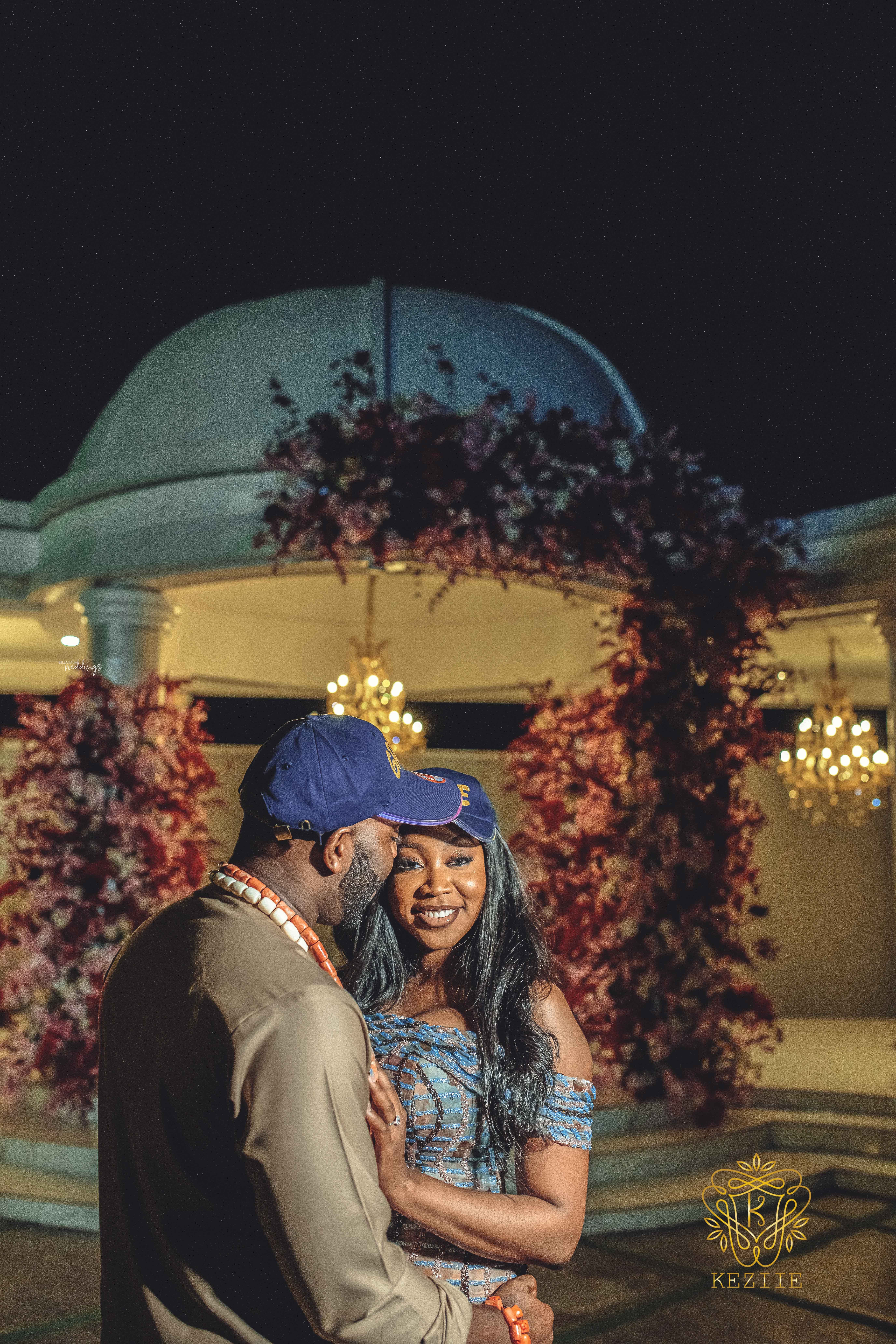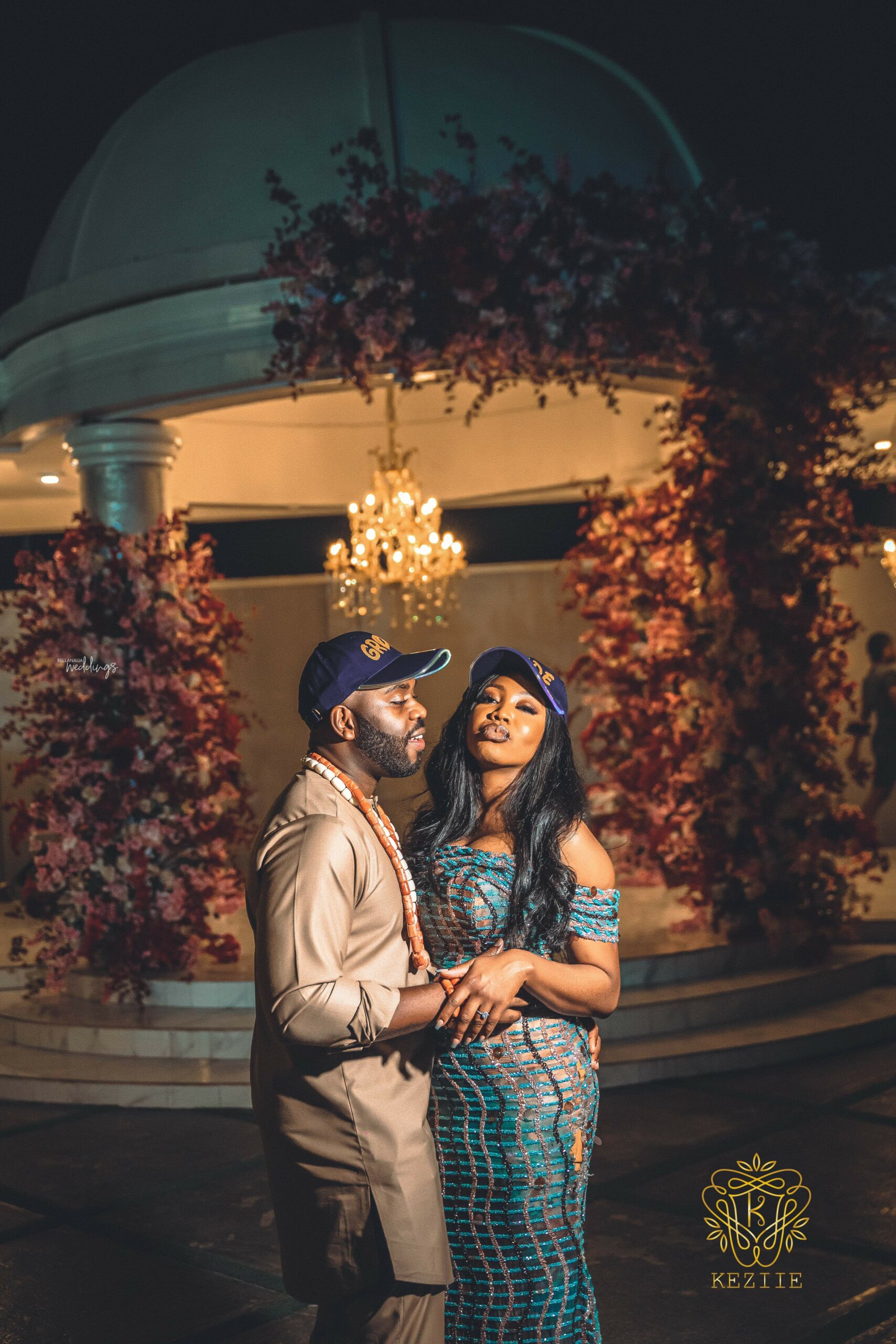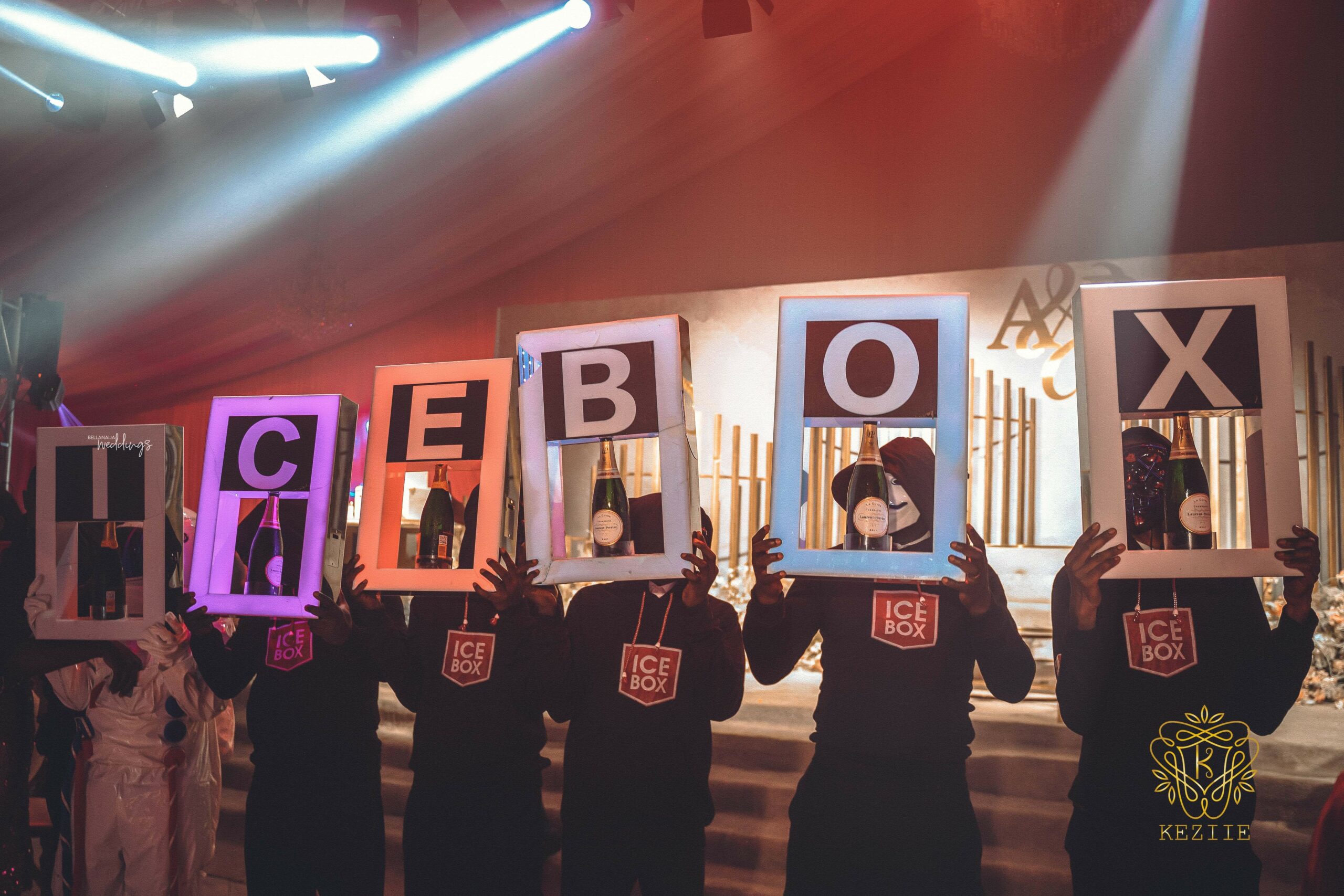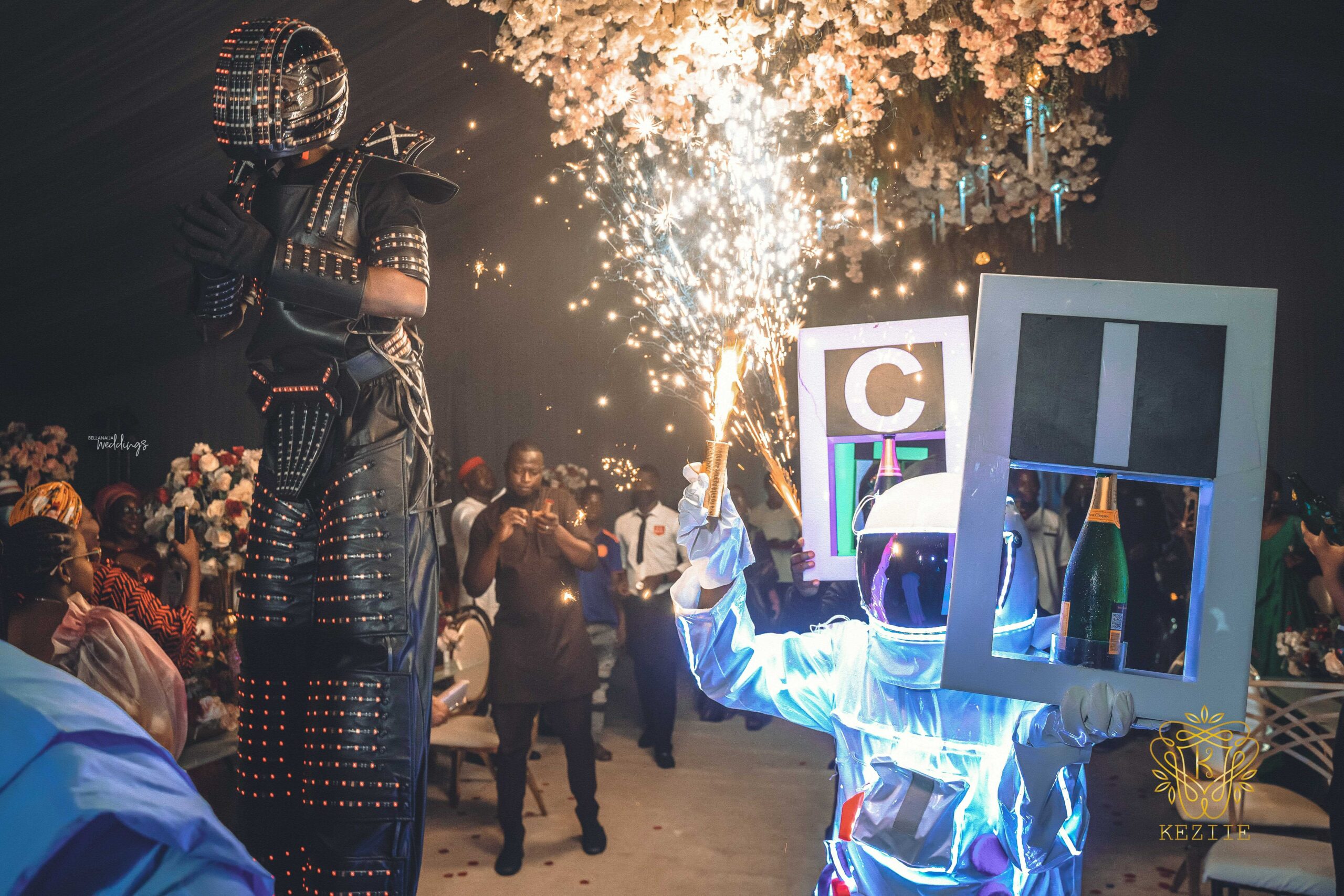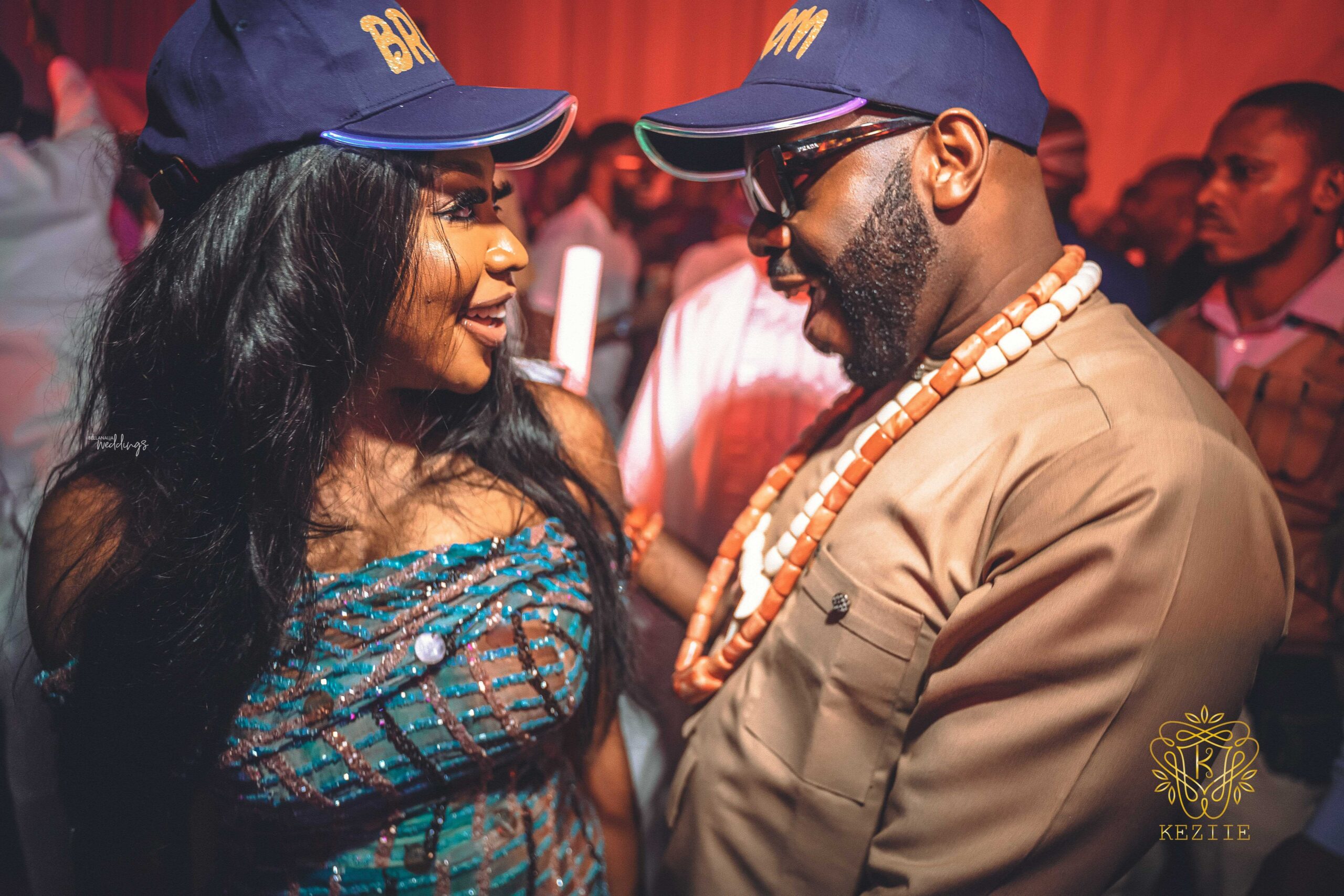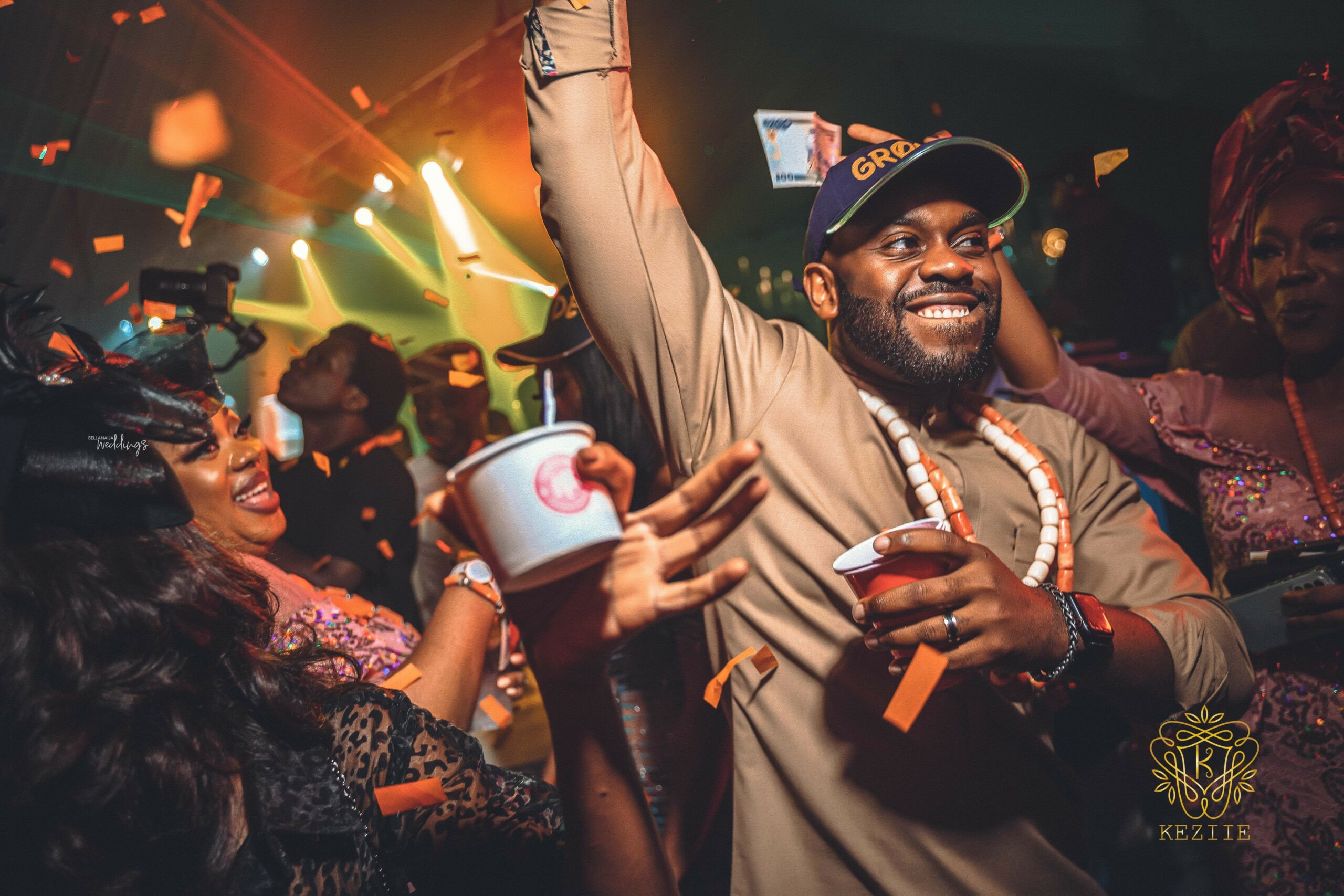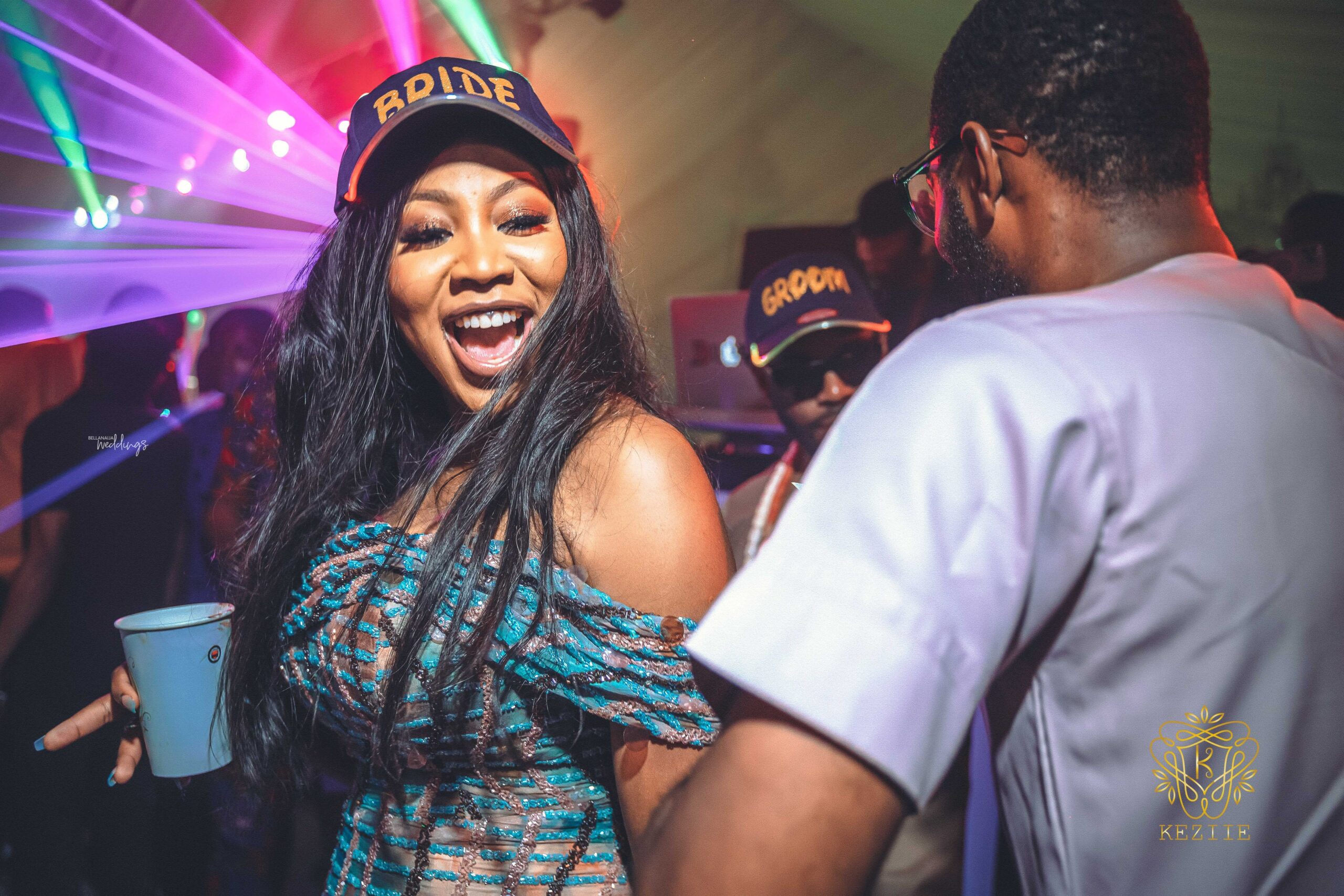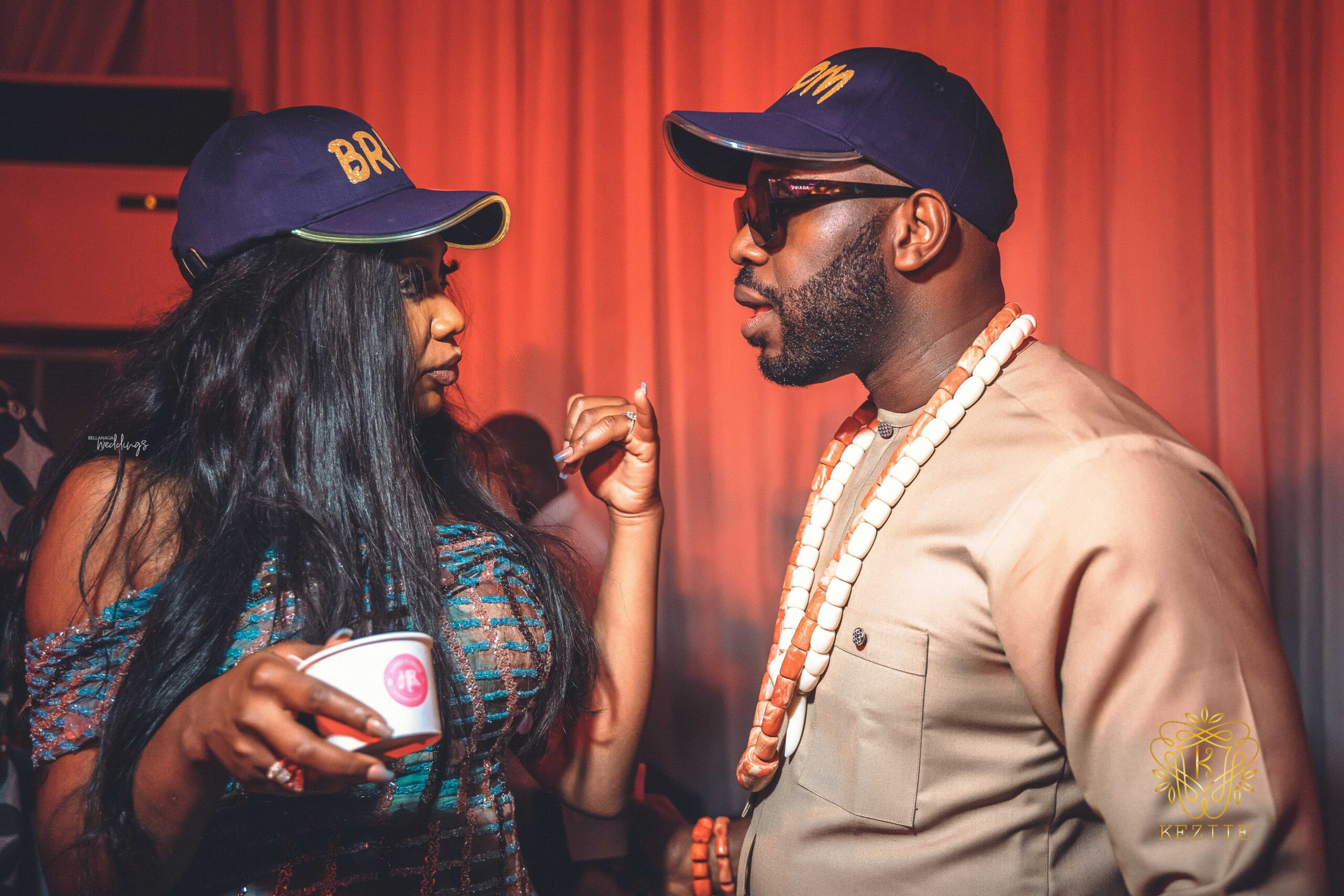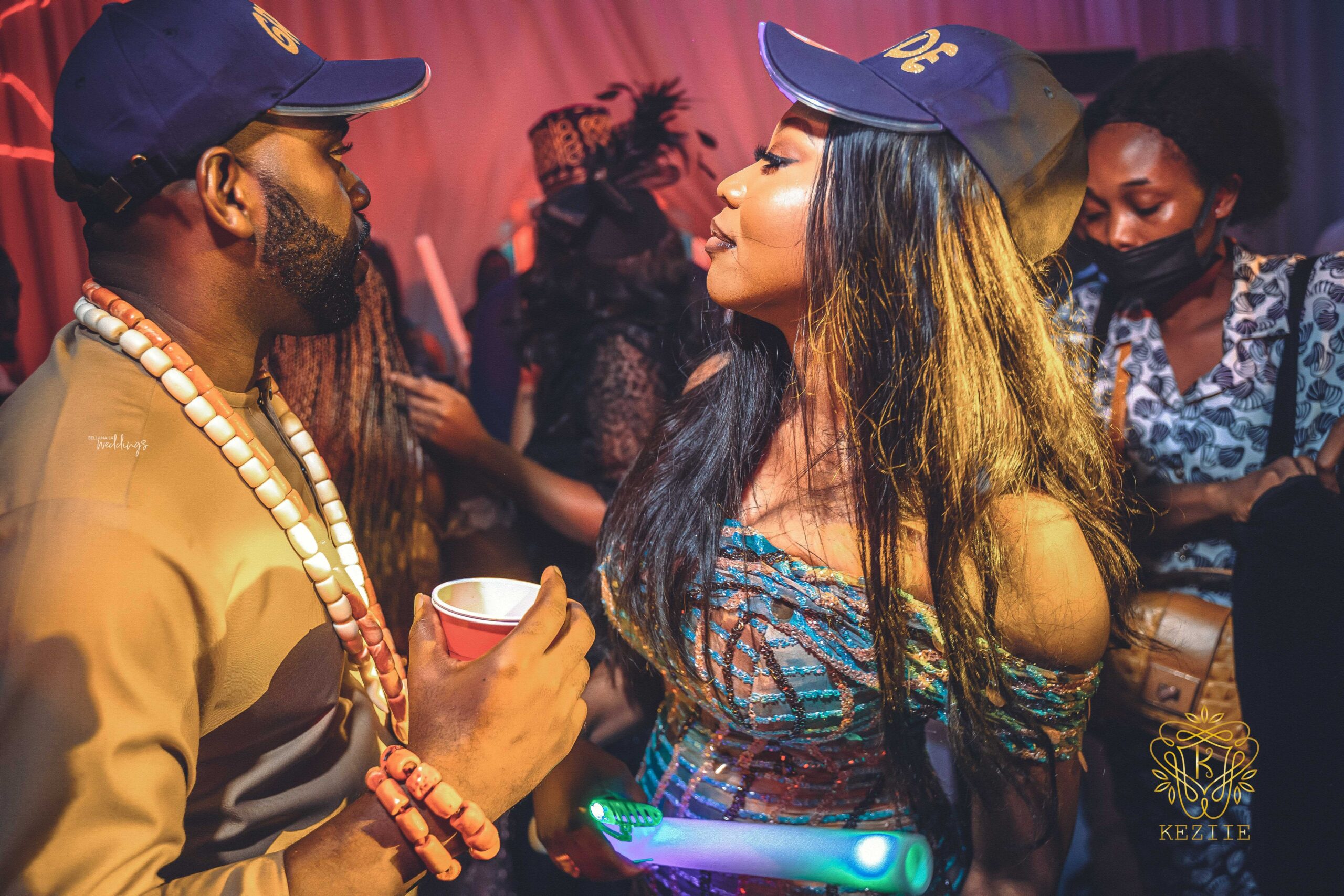 It's all fun from here!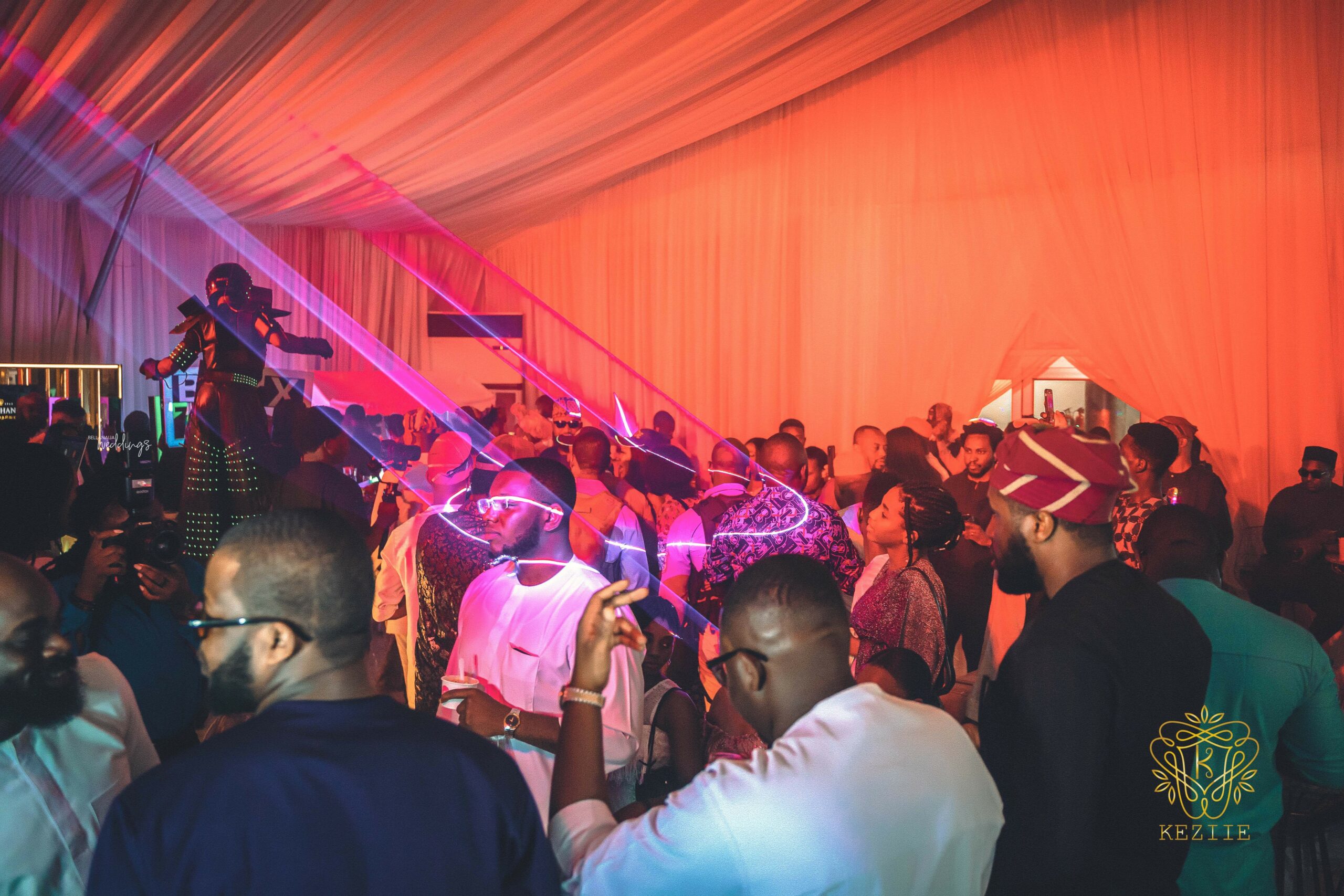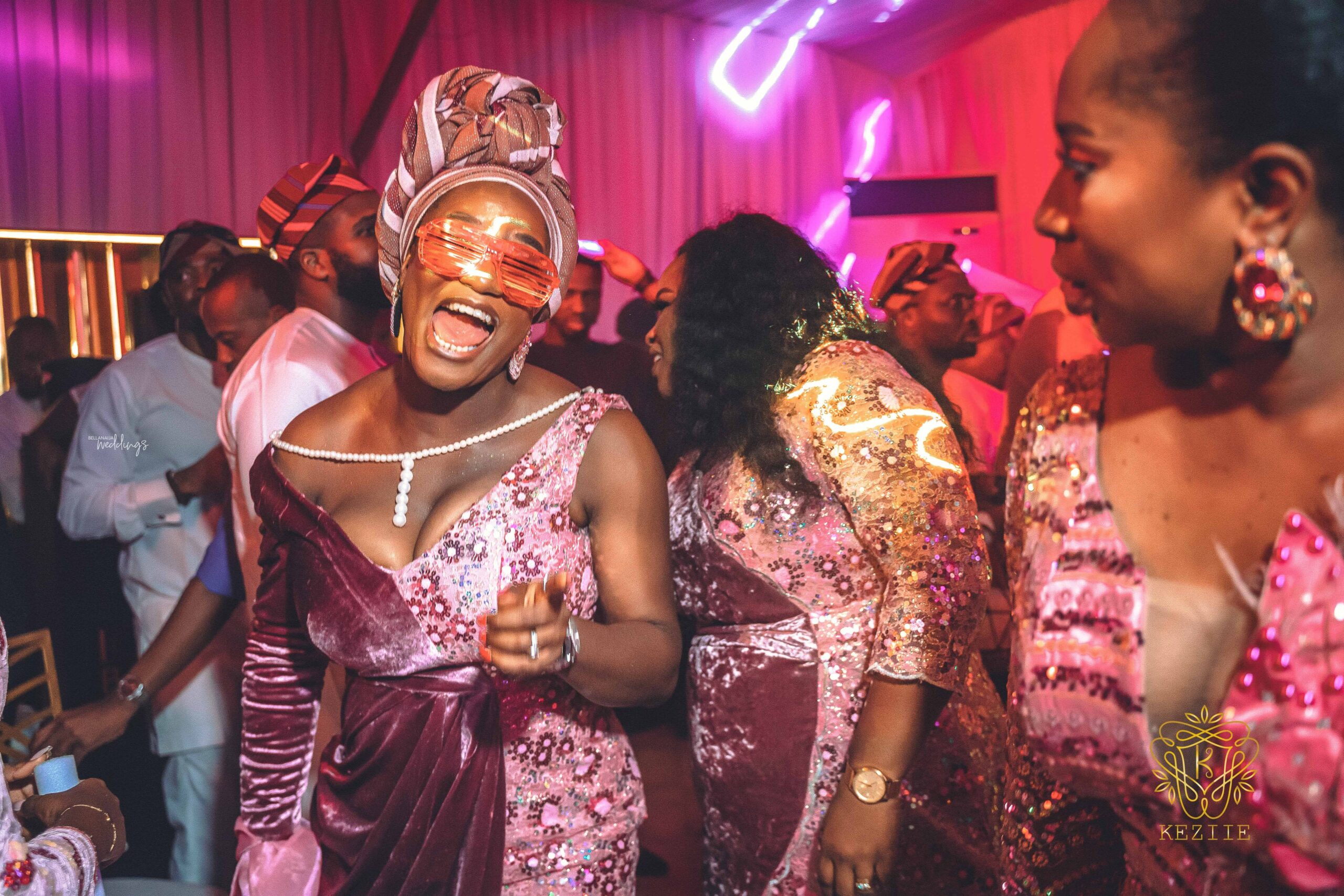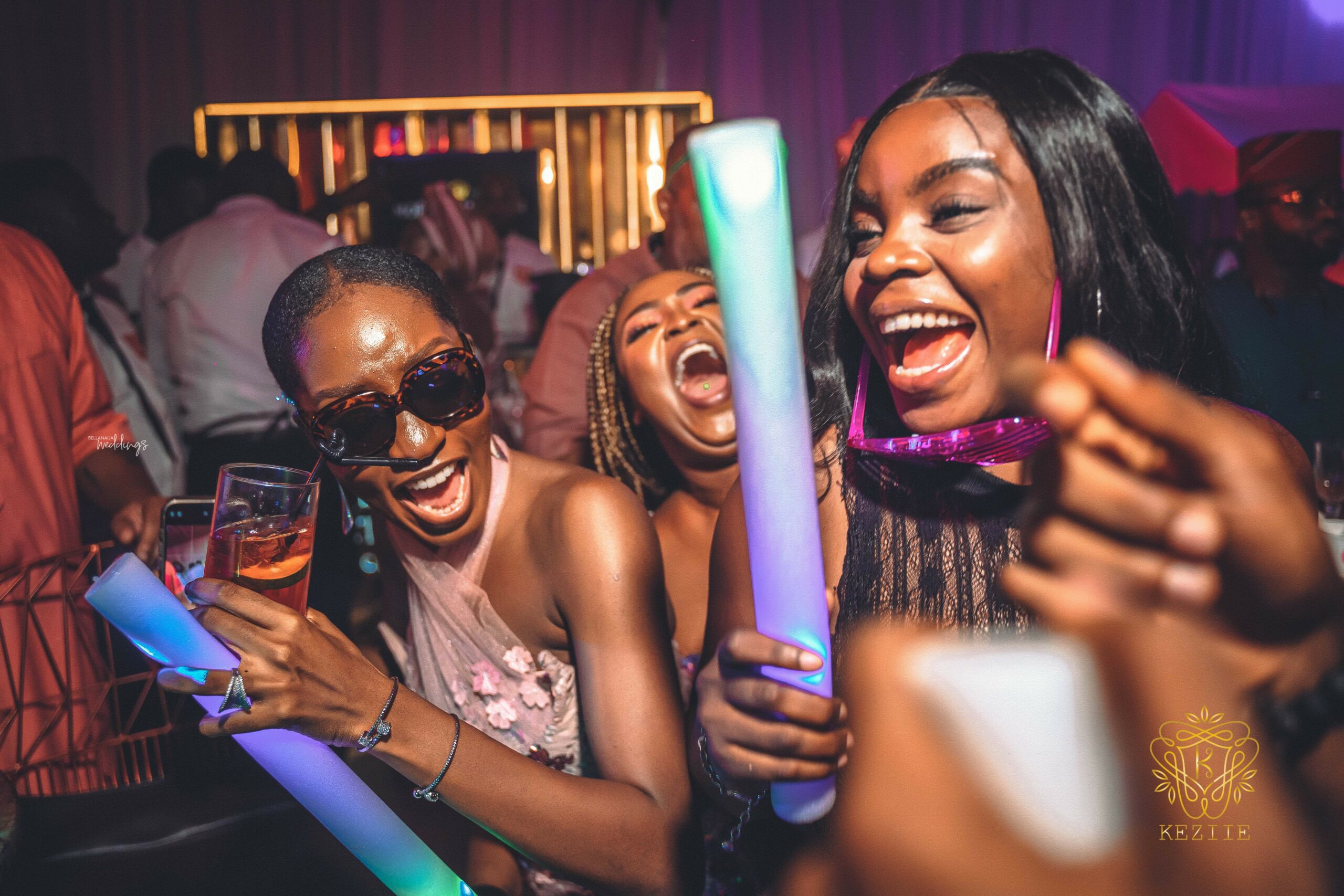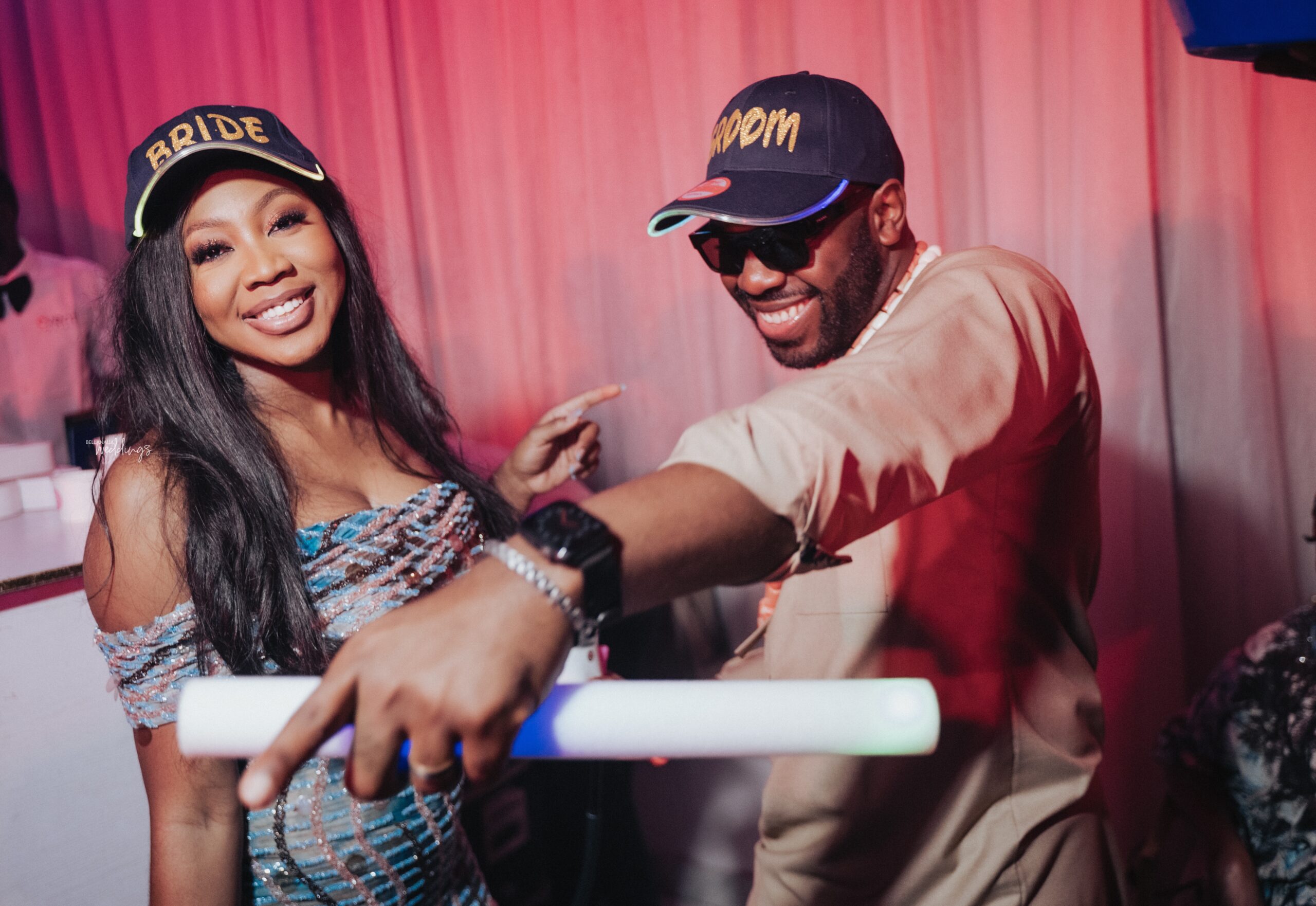 Credits
Planner: @zapphaire_events
Photography: @keziie
Decor:@subtleleganceventsbackup
Makeup: @eeswatmakeovers
Bride's 2nd Outfit: @made.pieces
Wardrobe Stylist: @bridalconnoisseur
Jewellery @femi.famakinwa