Just because we have absolutely every reason to love traditional weddings. I mean, think about the culture, colours, beauty and feel that they bring, I know you agree that they are an incredible way of showing us off to the world.
Adanna and Chukwudi's traditional wedding was dripping all the sauce and sweetness of an Igbo wedding. The bride, Adanna was stylishly dressed in a purple dress for the first part of the ceremony before changing into a cream ensemble for the palm wine carrying. Right after the wedding in Ogbunike, Anambra, the couple went on to tie the knot in the church (view the white wedding here), and you definitely don't want to miss it.
The couple shared how they met, and you definitely want to catch the groom's version here. The bride shares how their love story started and how Chukwudi asked for her hand in marriage.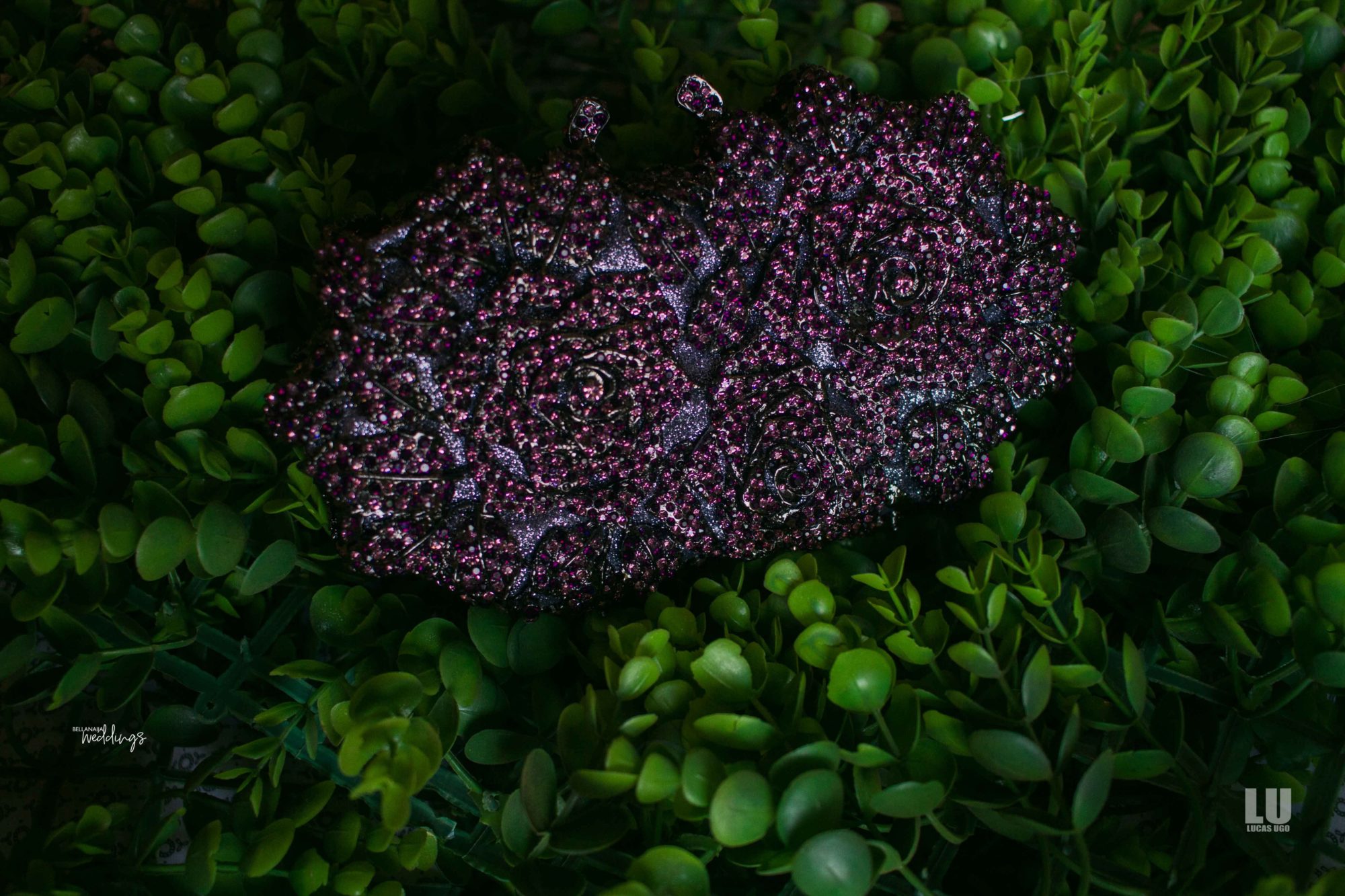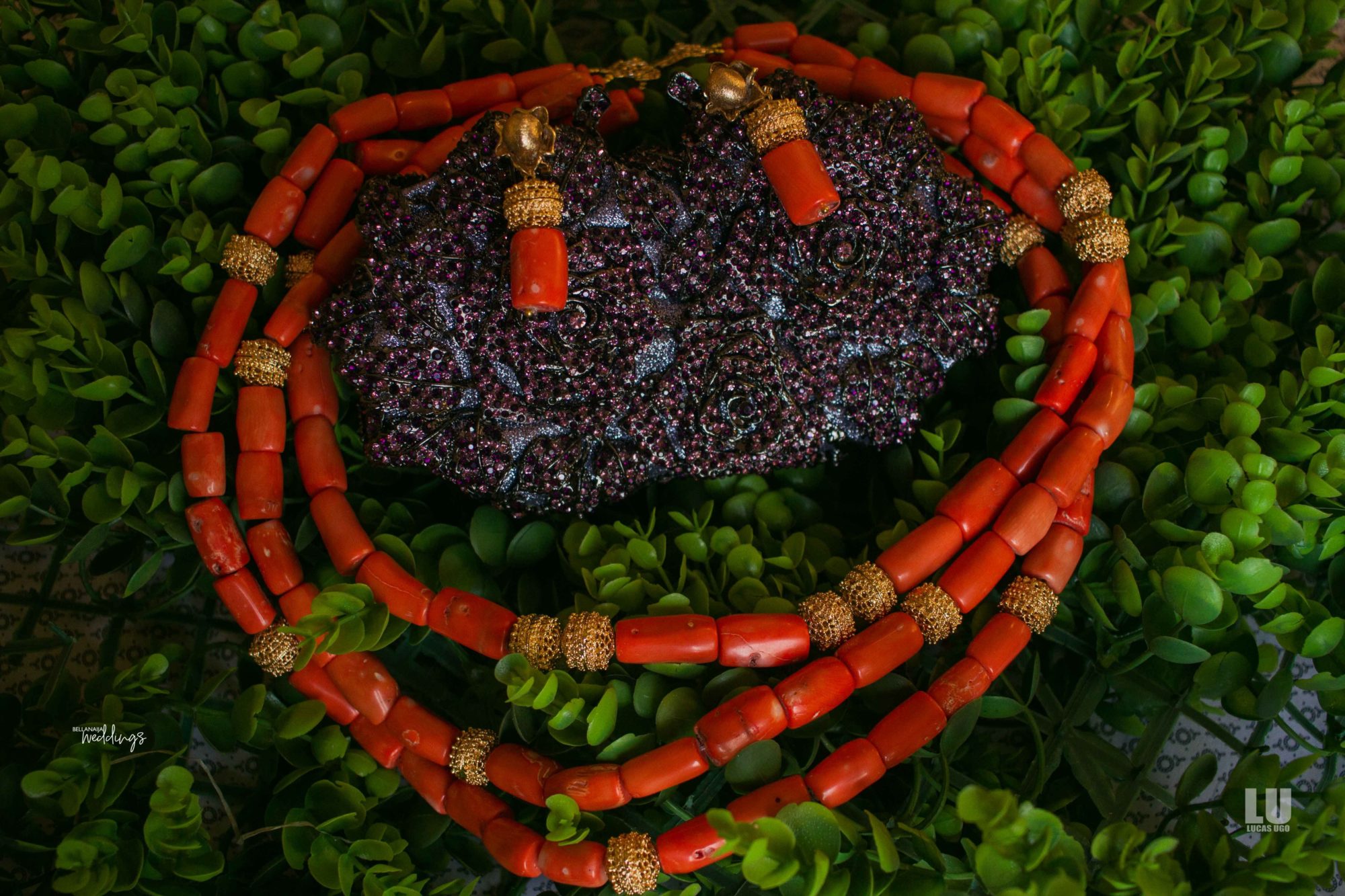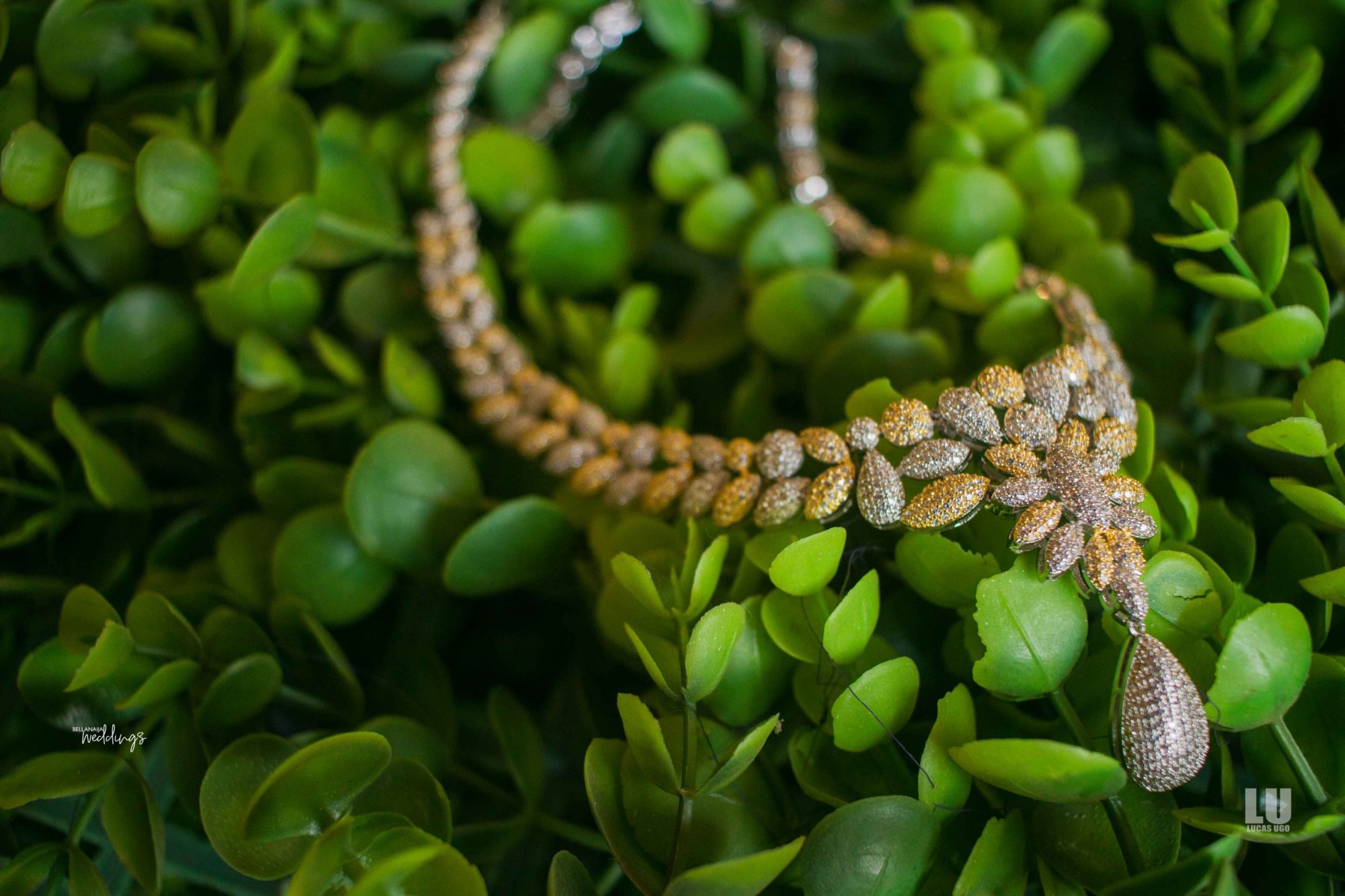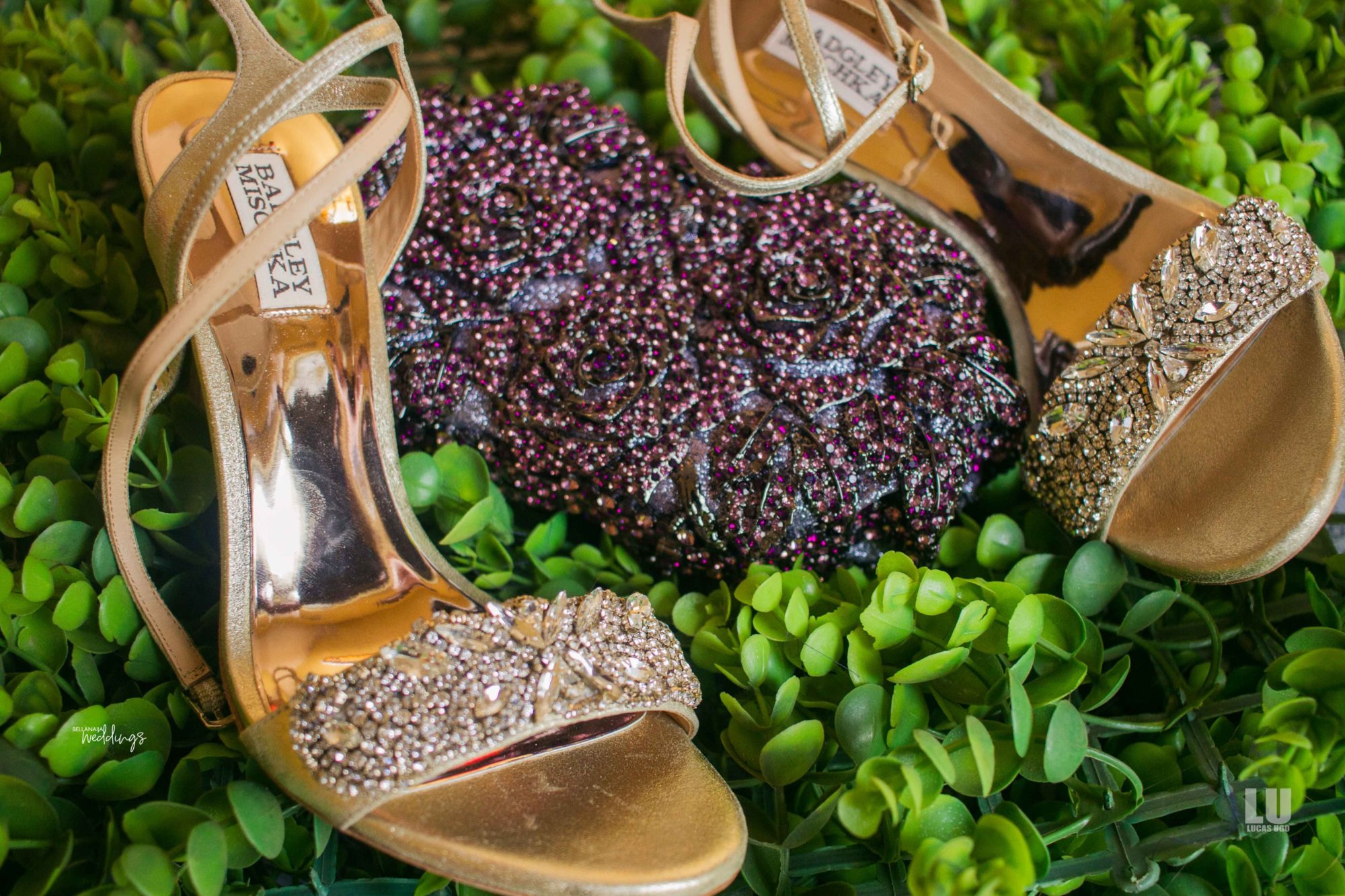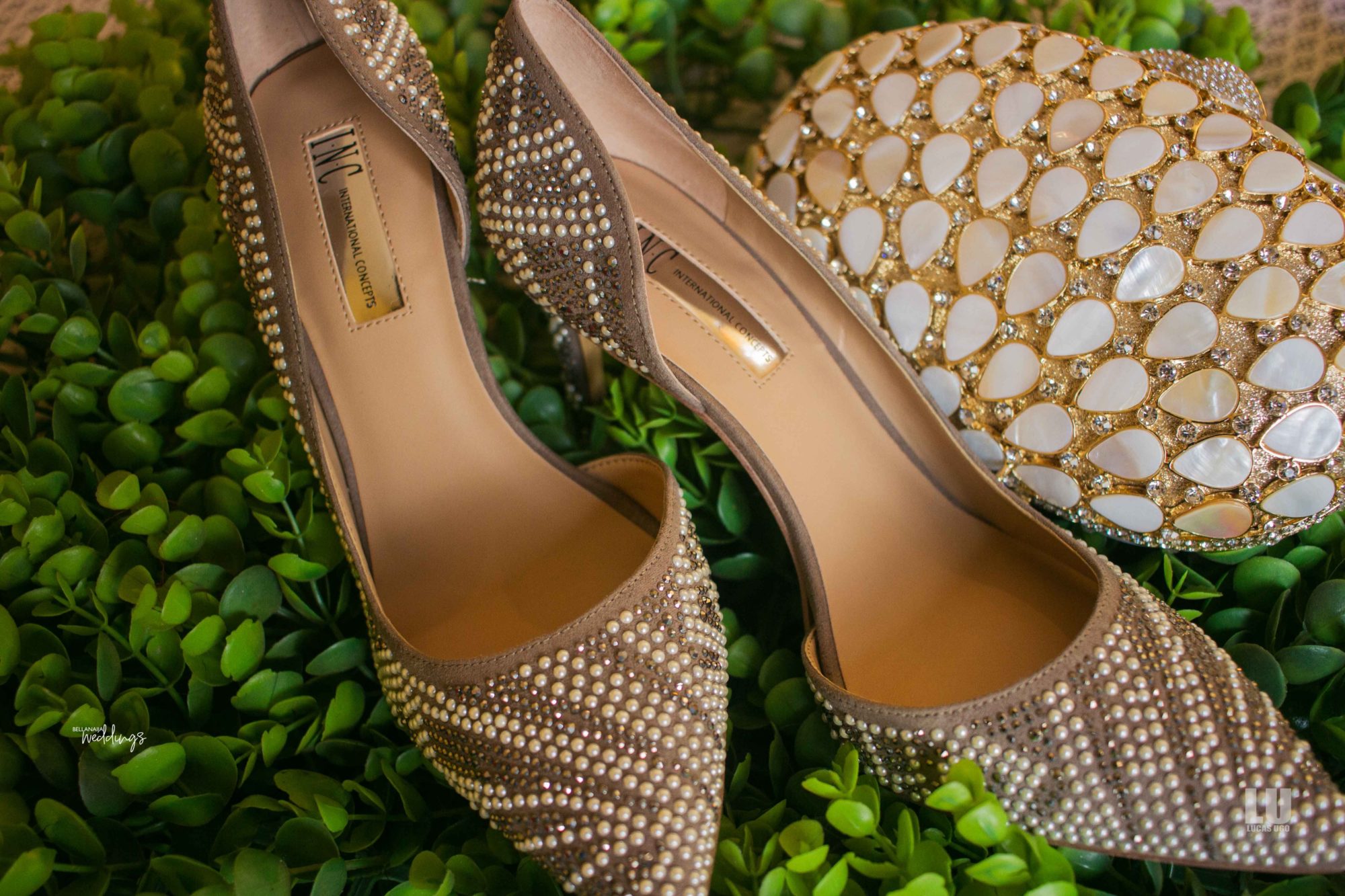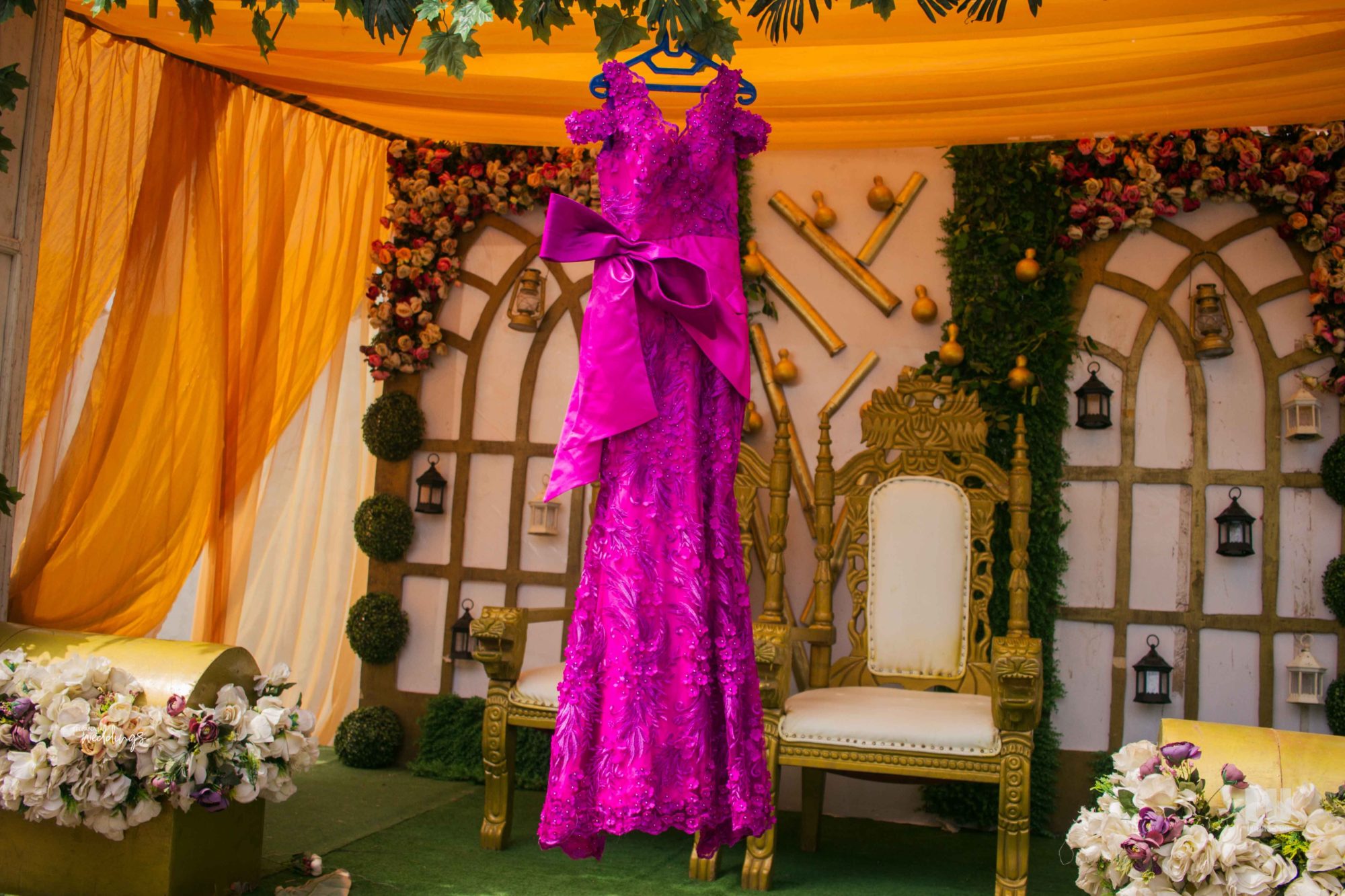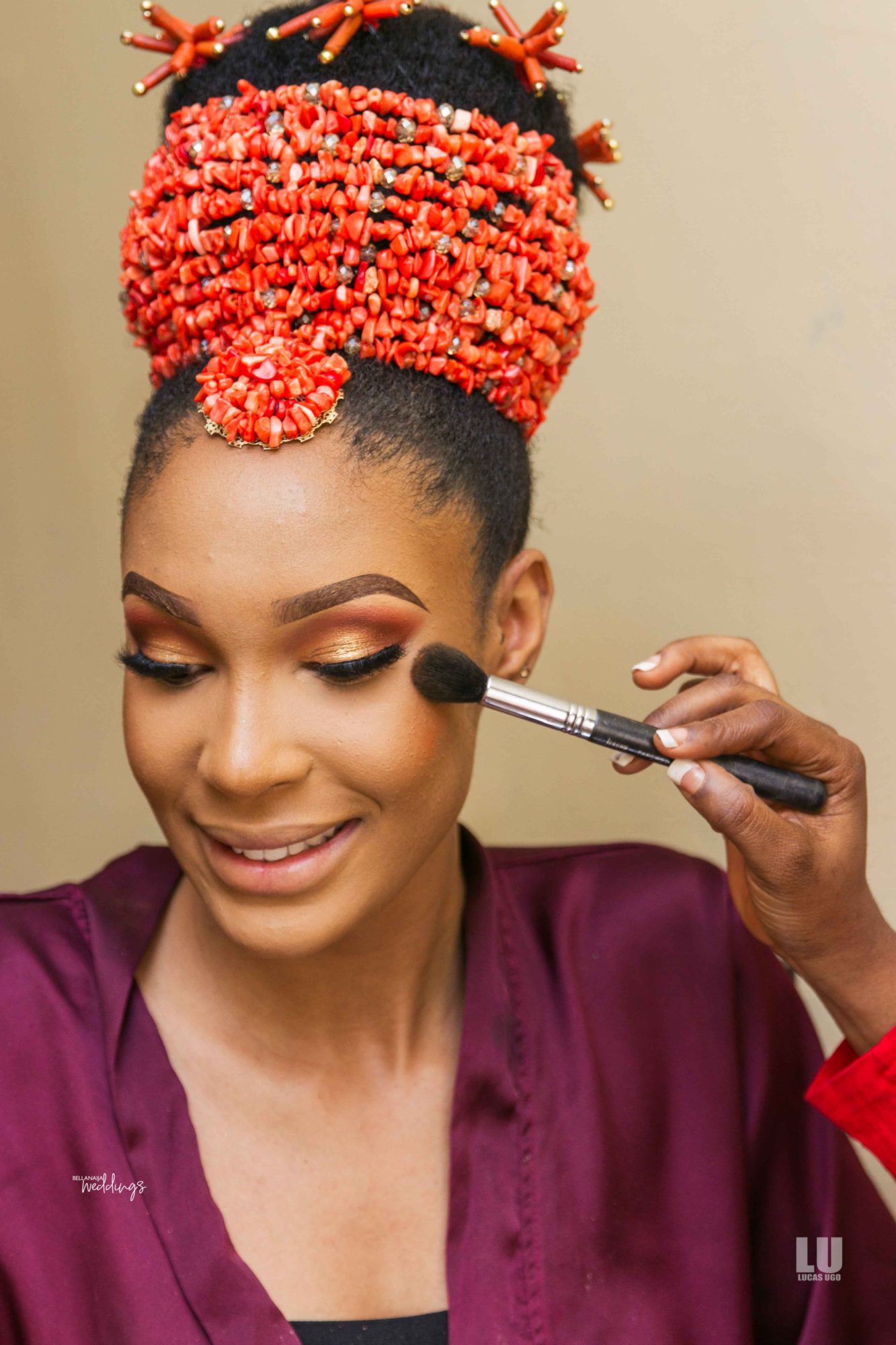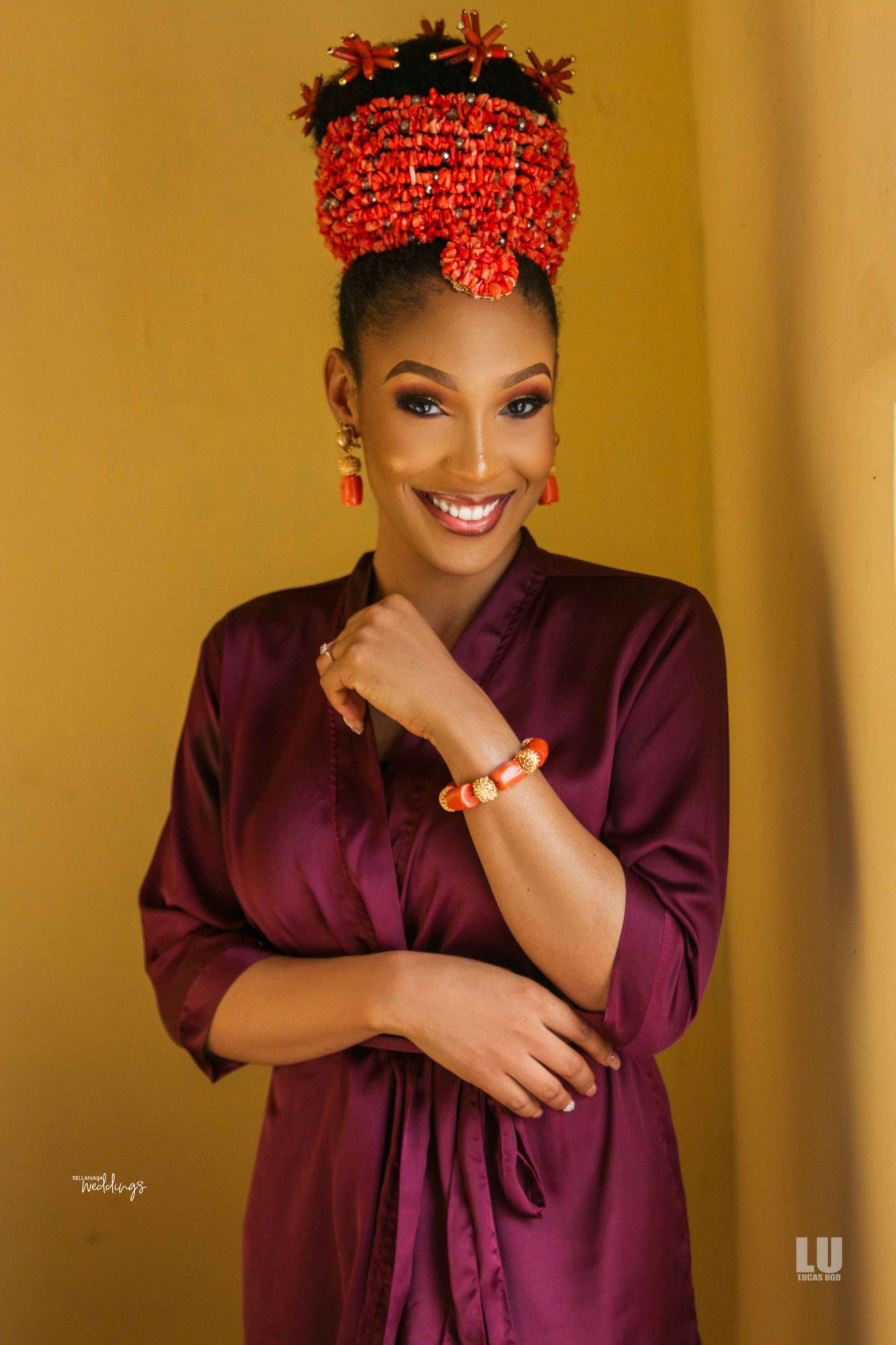 Here's how it all started according to Adanna:
Sometime in early 2017, my friend Chi who happens to be family friends with Chudi texted me saying, her "cousin" had been asking for my number, but she wanted to confirm from me before giving it out.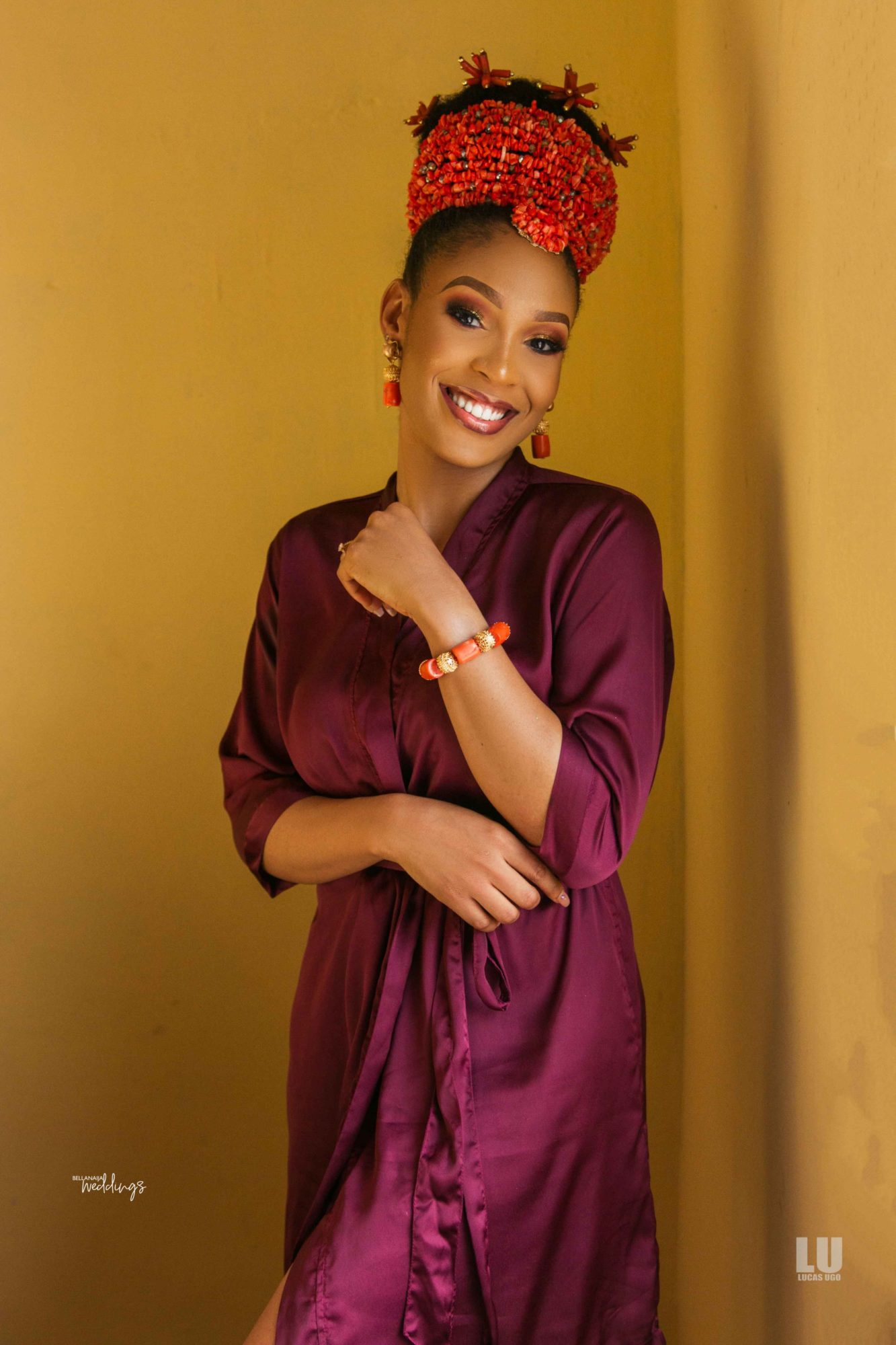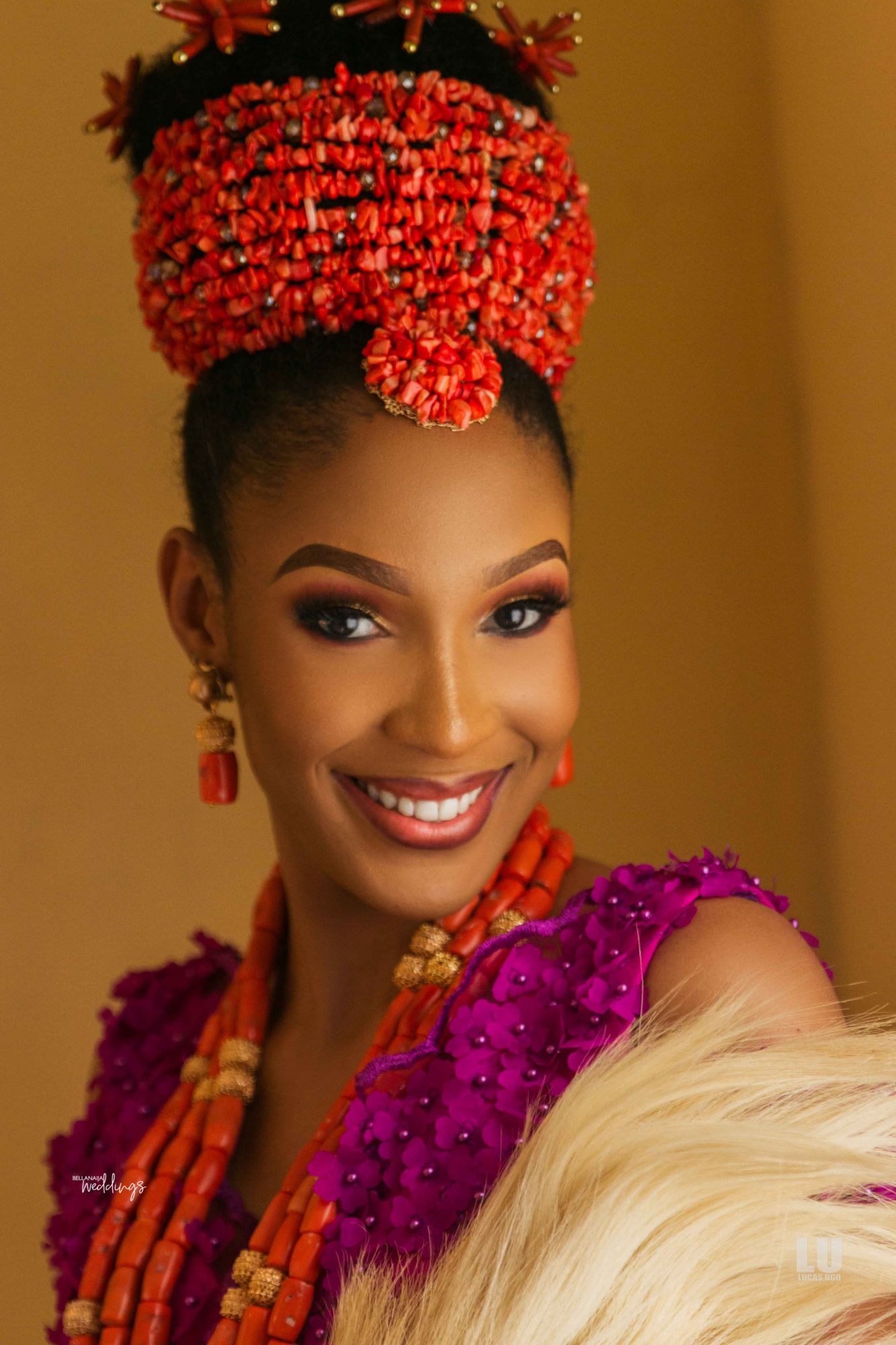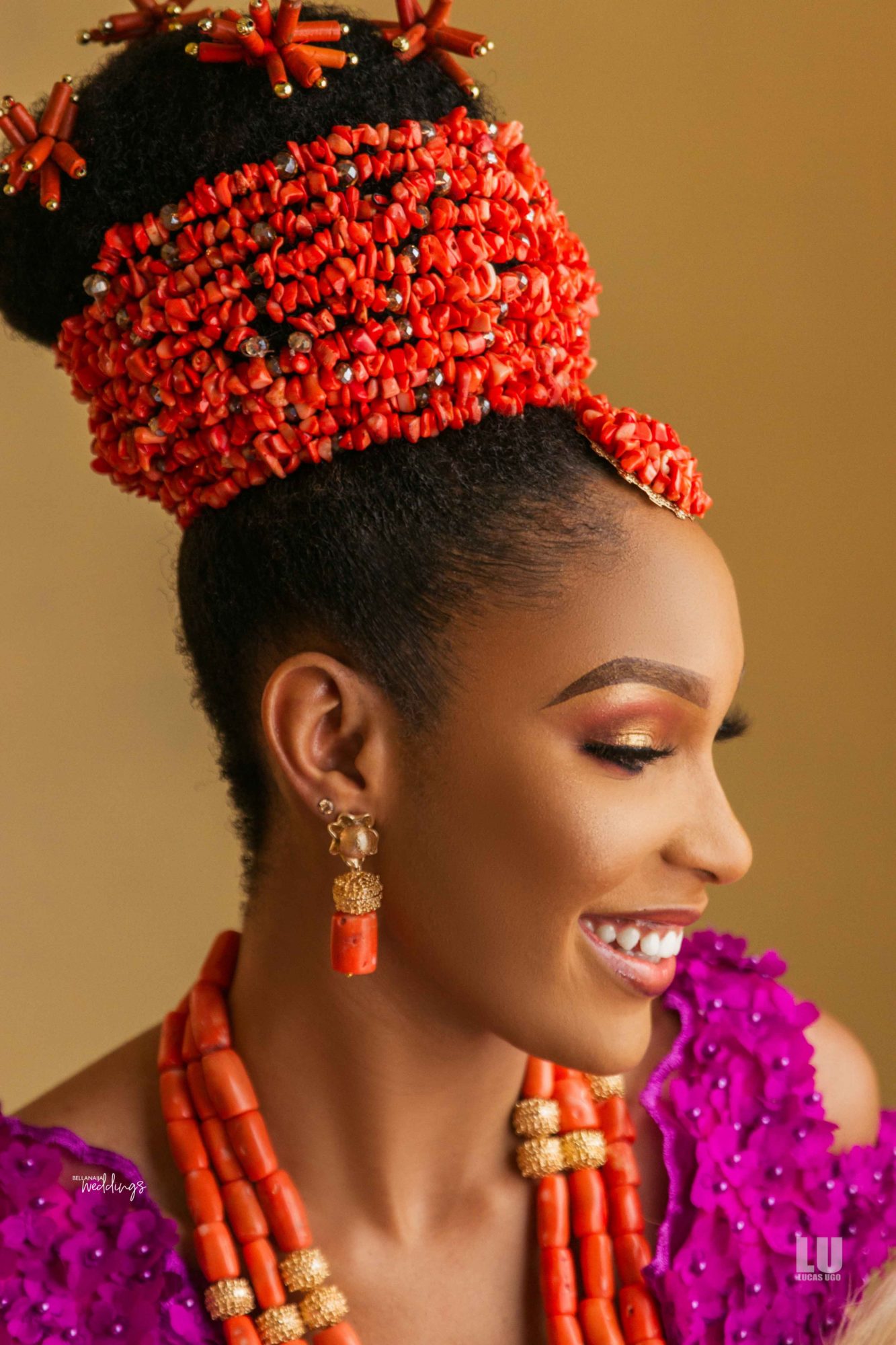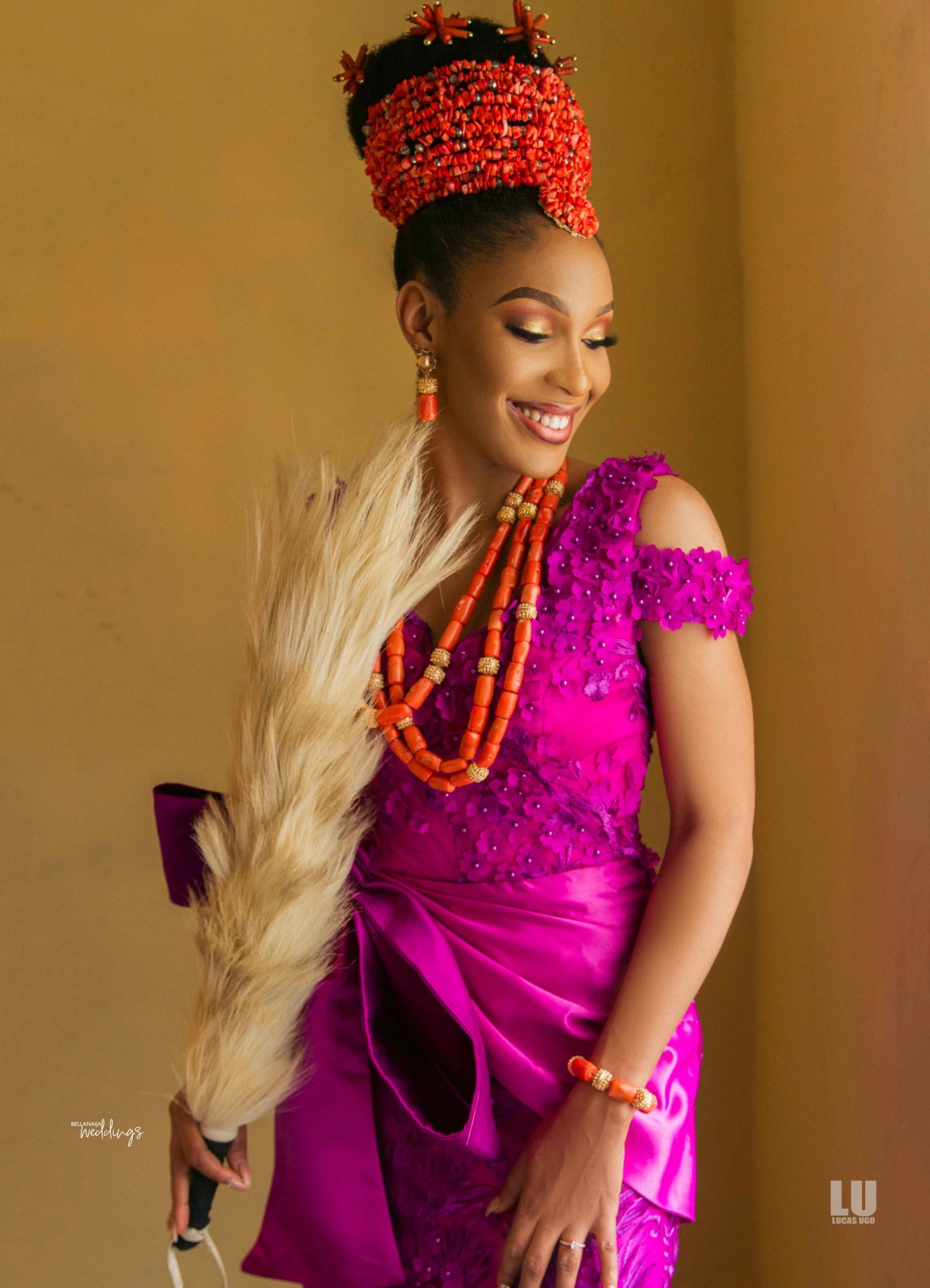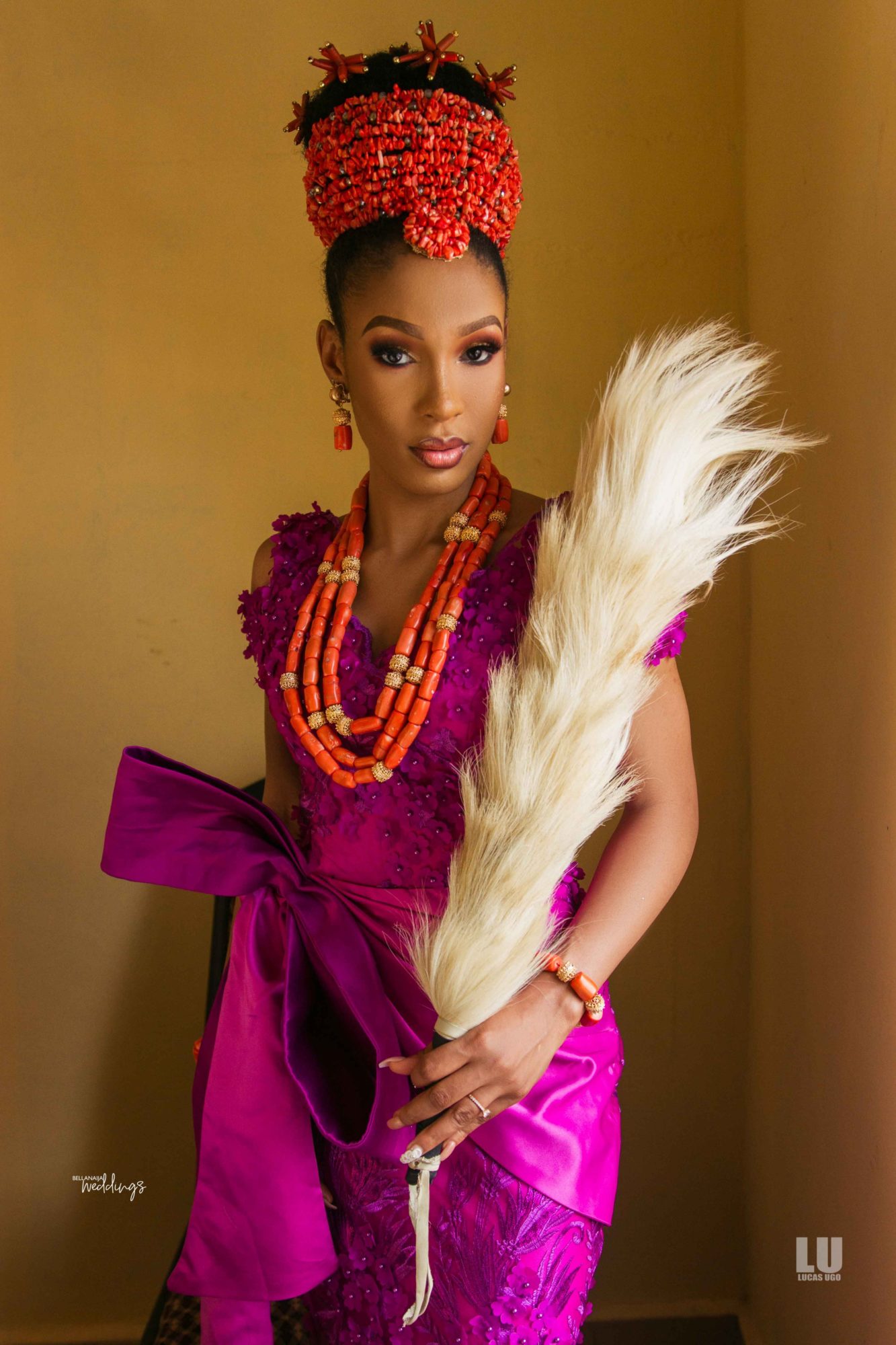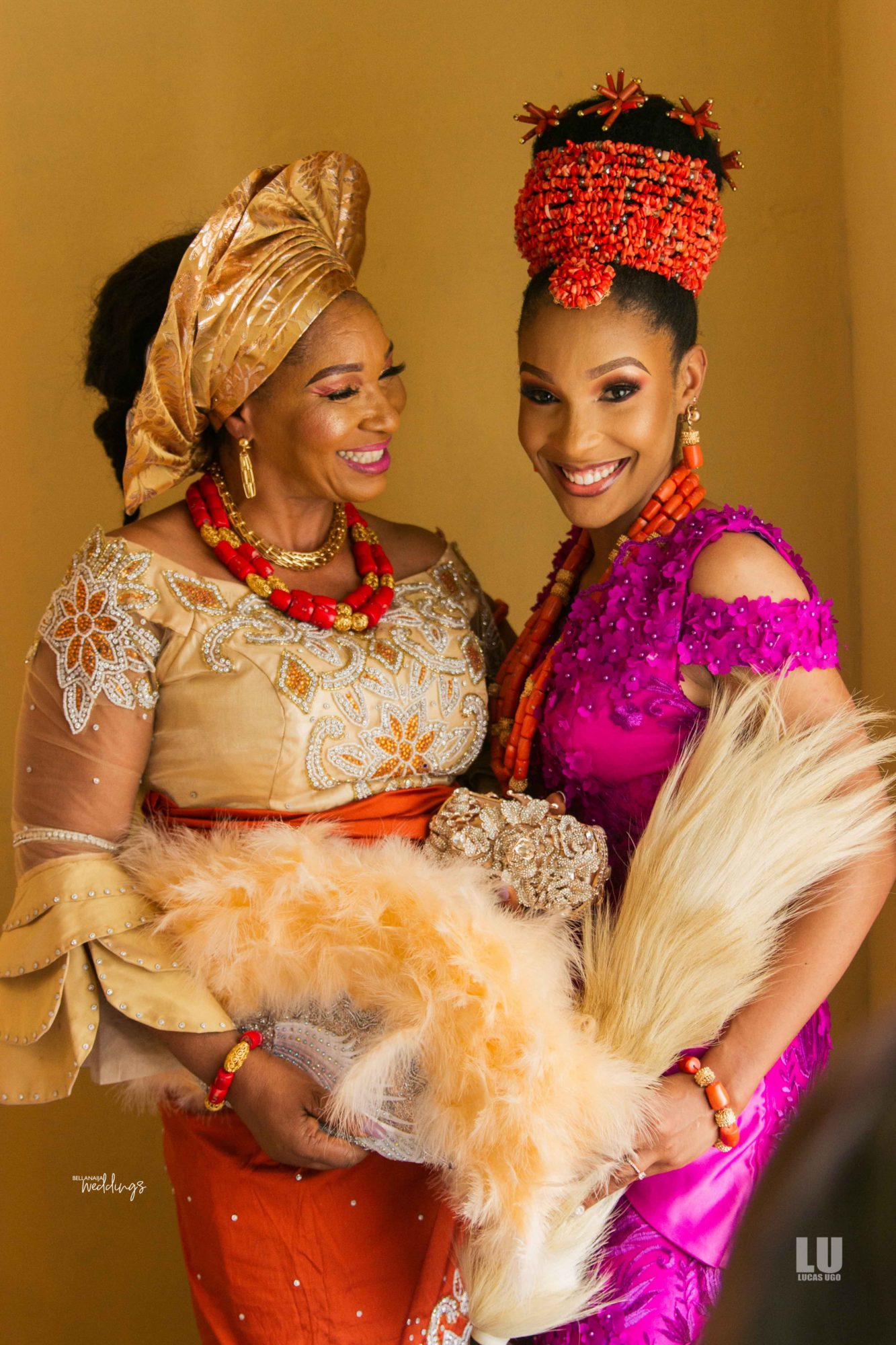 I told her I wasn't interested in meeting anyone and was surprised that she had never mentioned anything about her cousin since we spoke regularly.  After a long conversation with her, I agreed to give out my number, in addition to asking for his picture and IG handle. She claimed she wasn't sure of his handle, but he was going to reach out to me.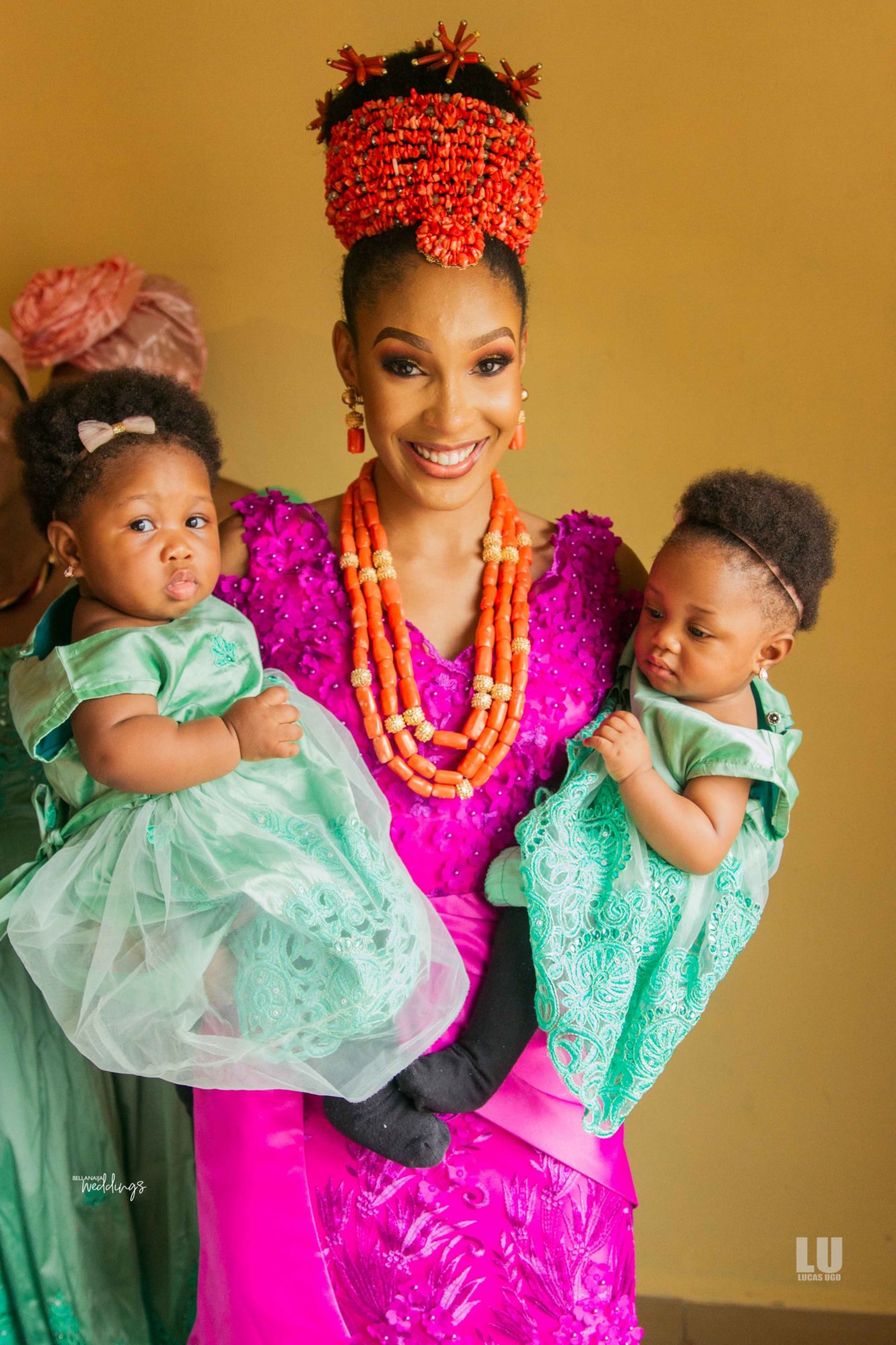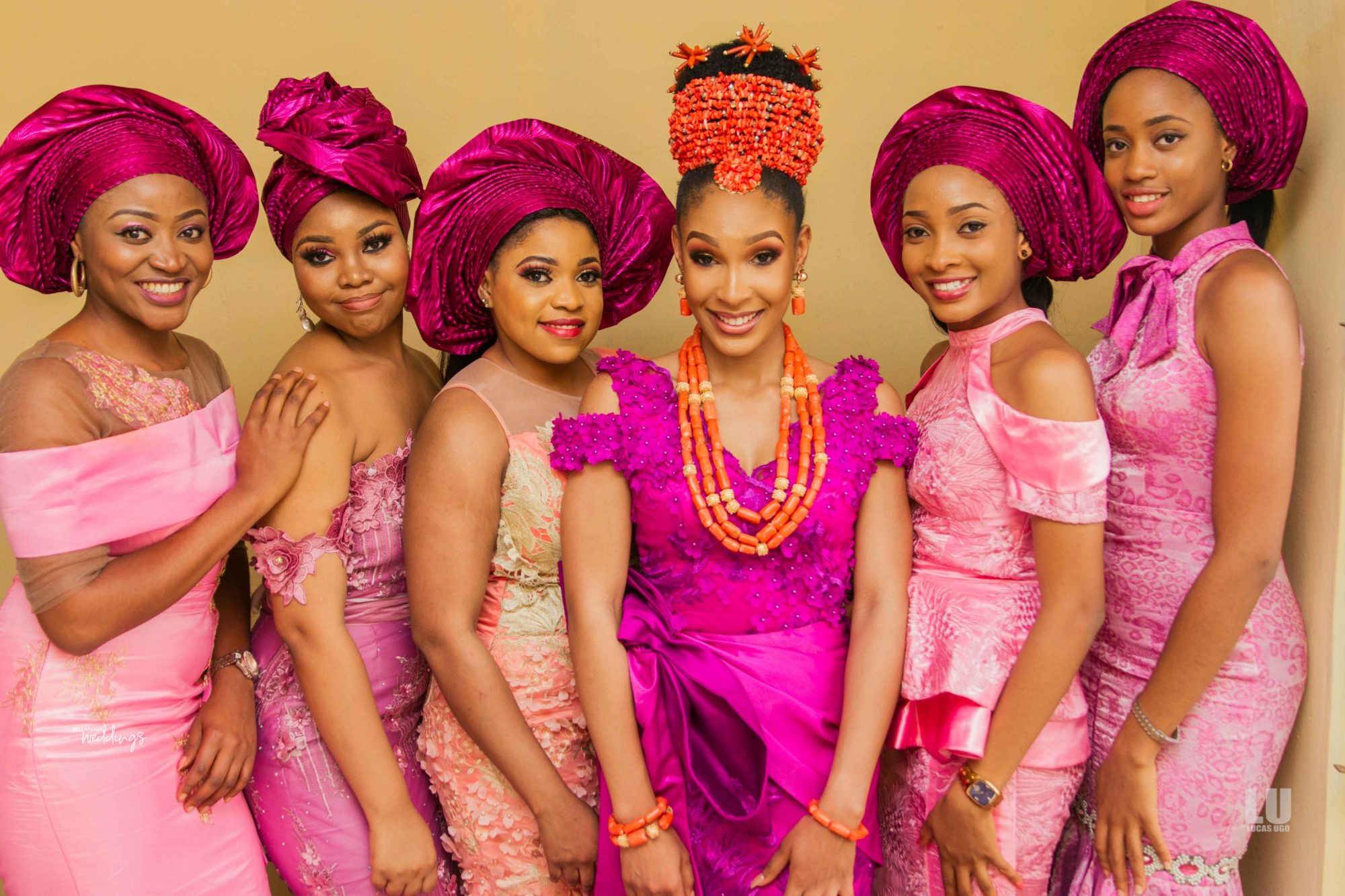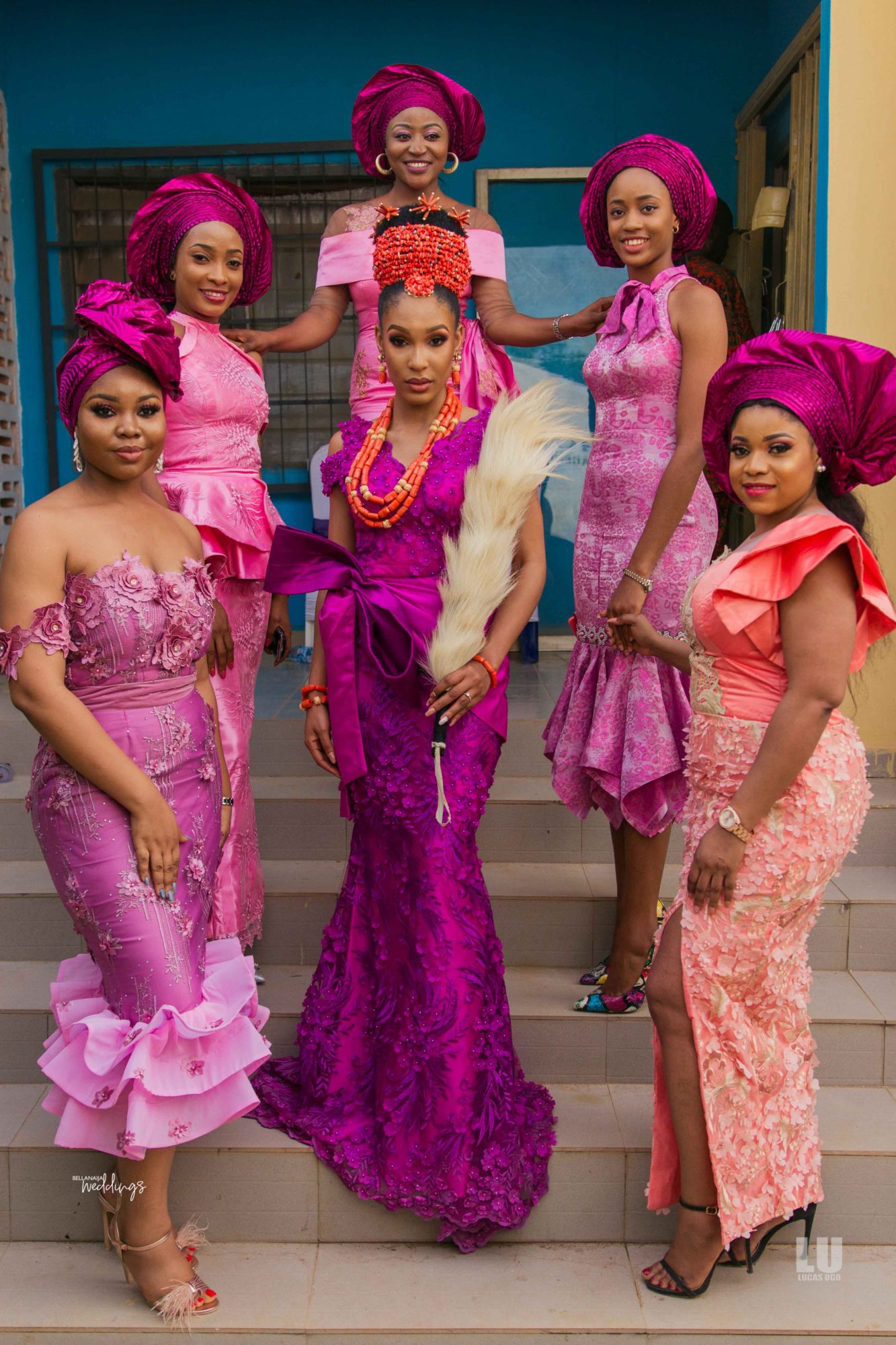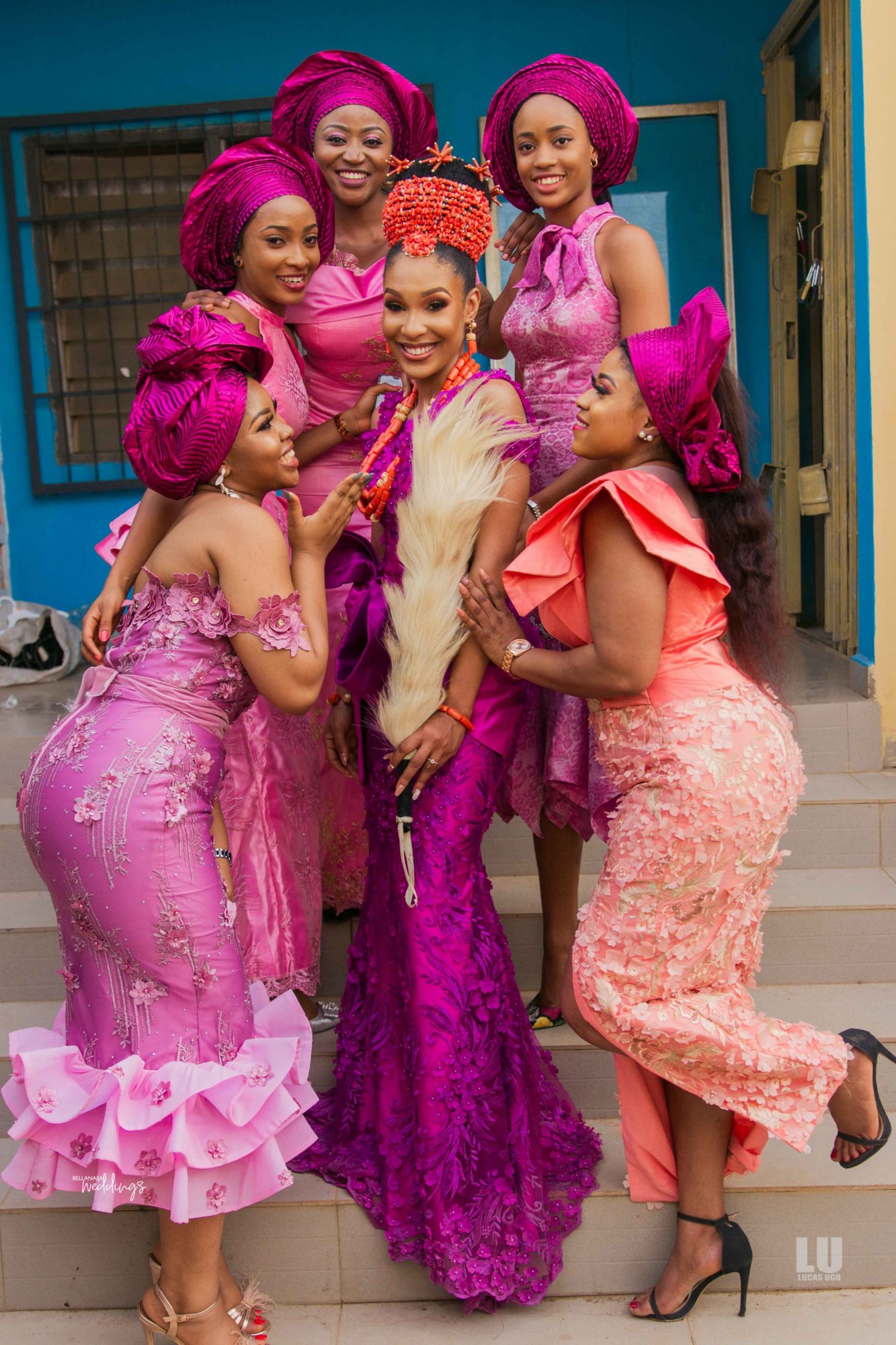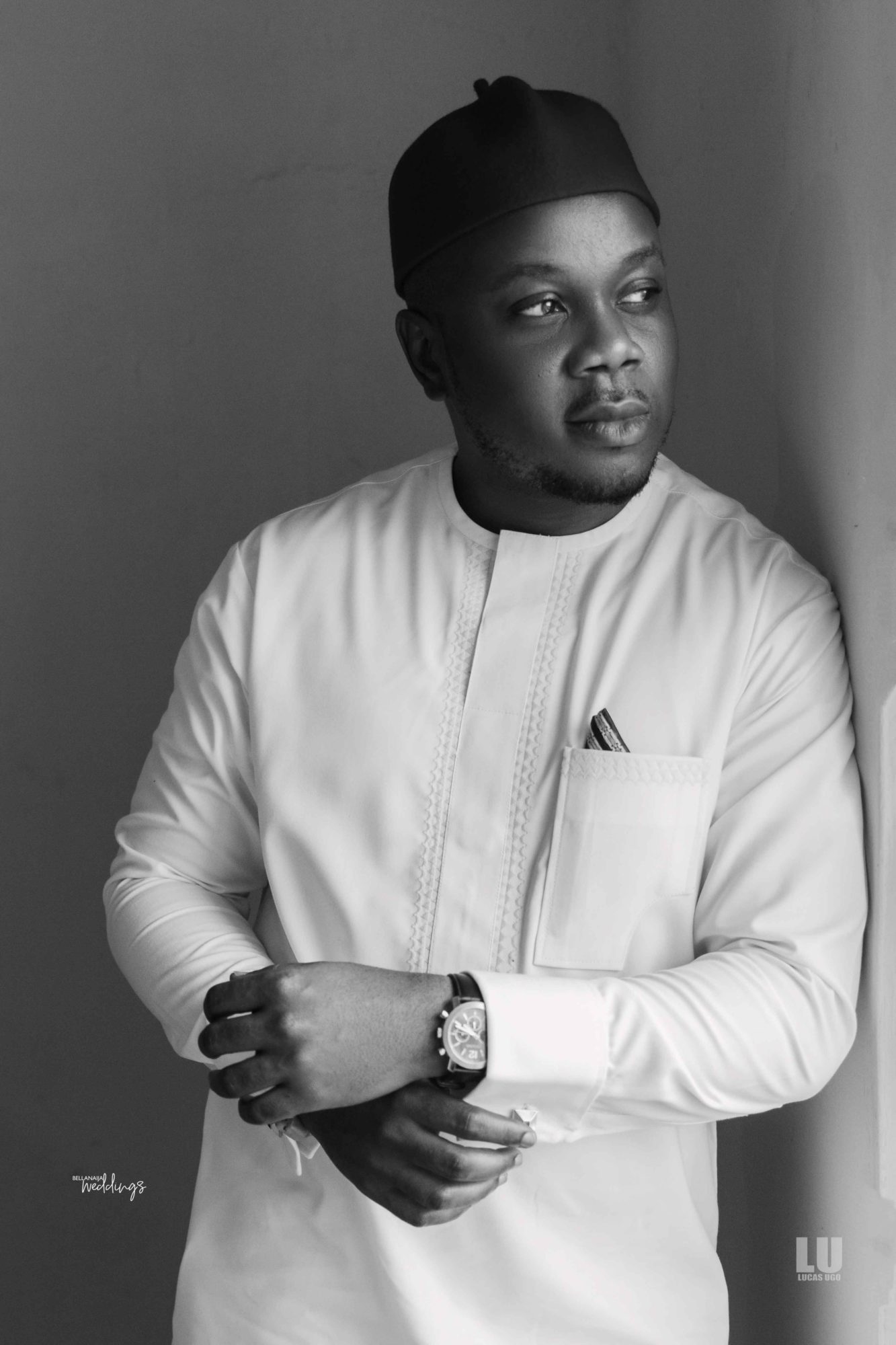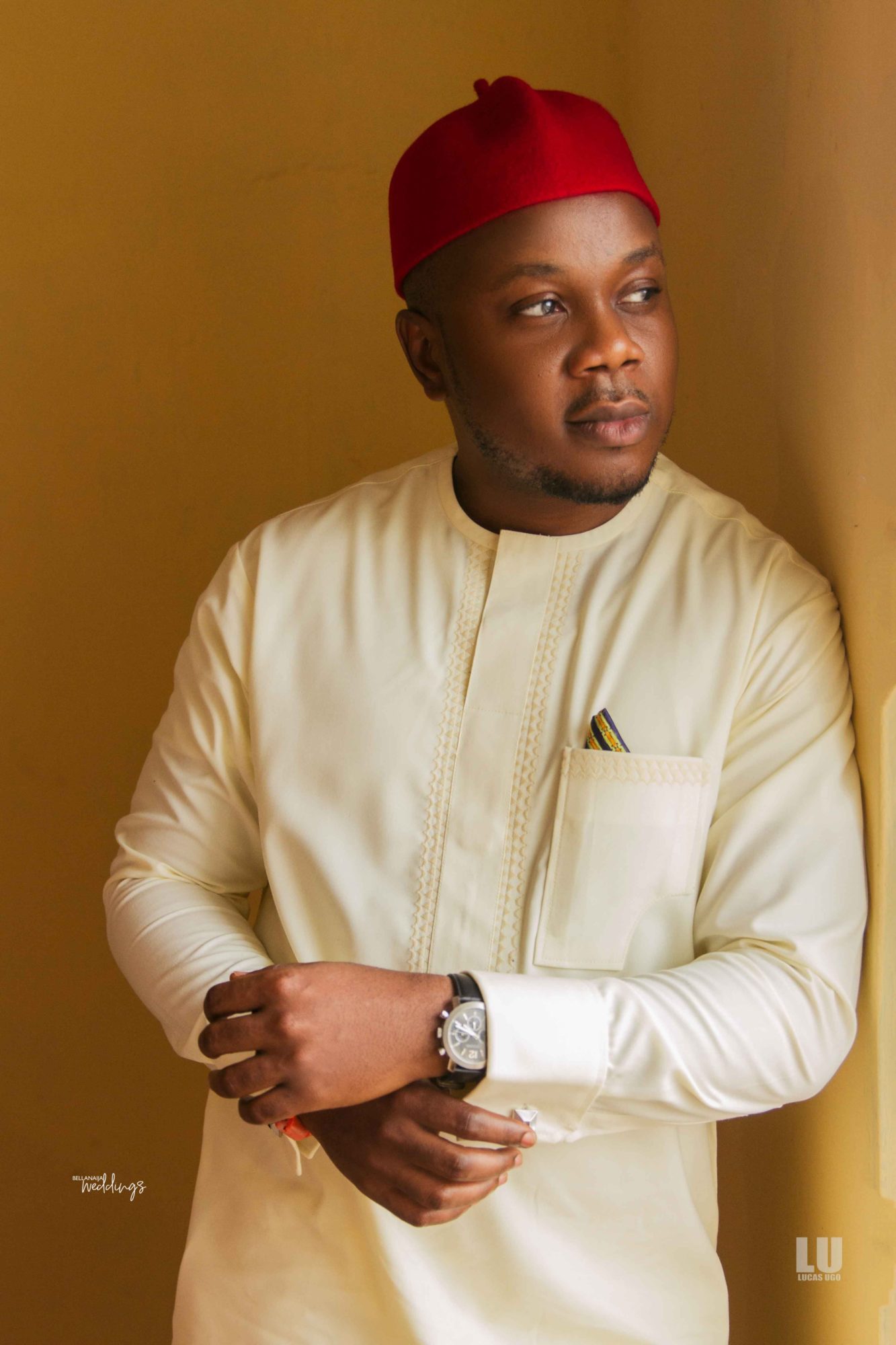 Days later, he sent me a DM on Instagram, introducing himself. I checked his page, only to find out he had already been following me on Instagram. Our first conversation went really well and it felt like we had known each other for quite some time. Days turned to weeks, weeks to months, we became really good friends, and eventually, we started dating. After 3 months of officially dating, he proposed!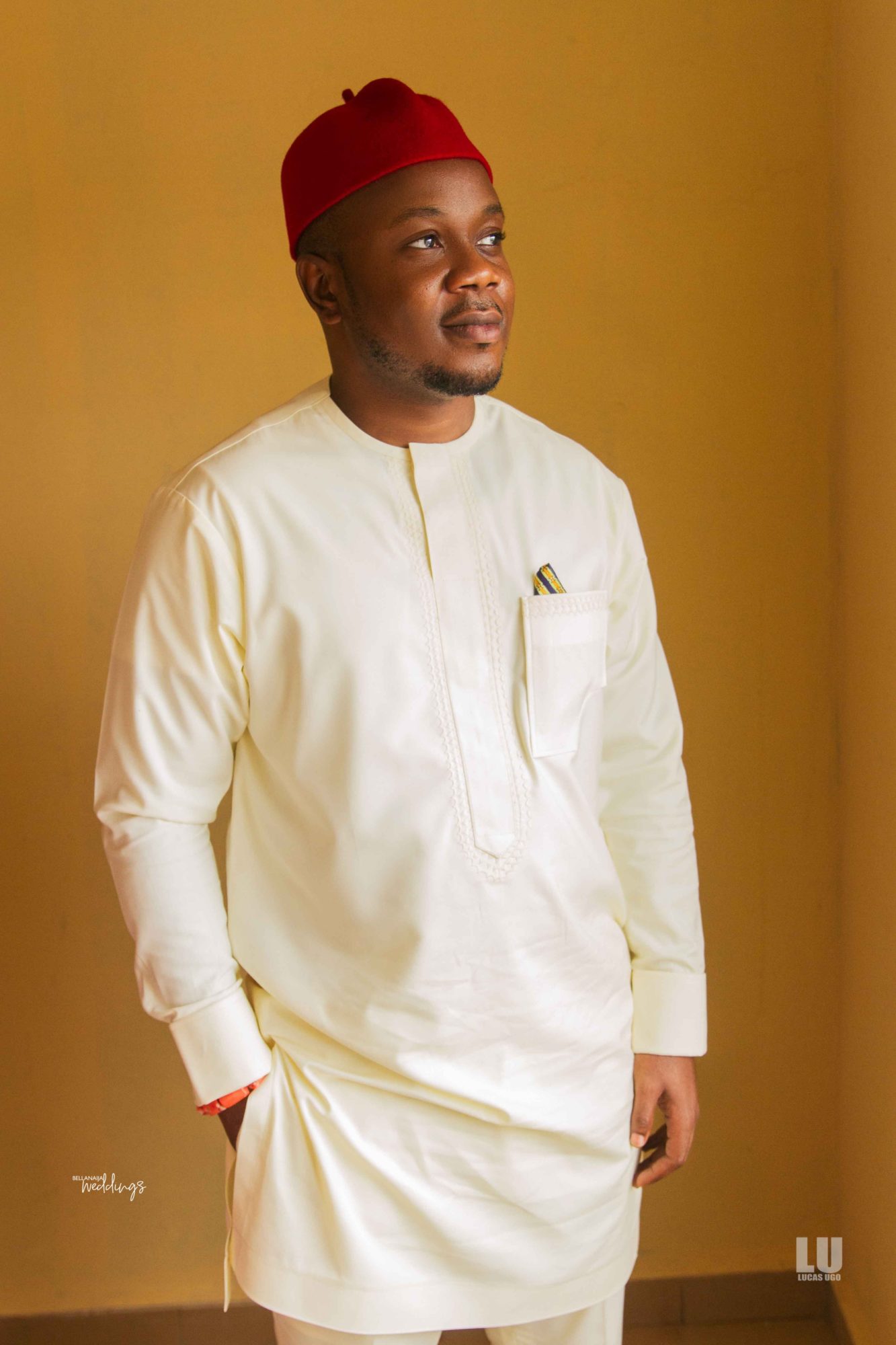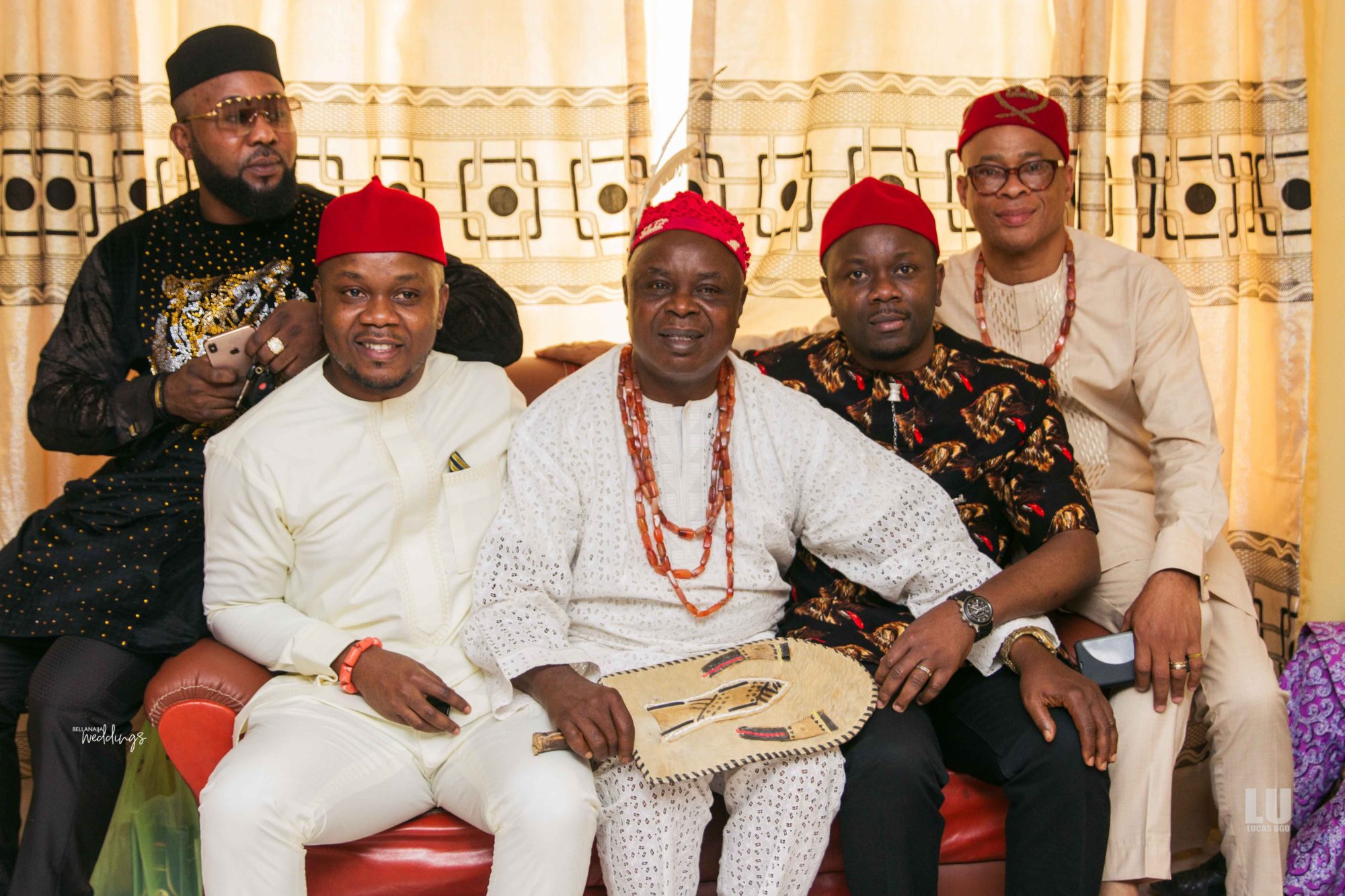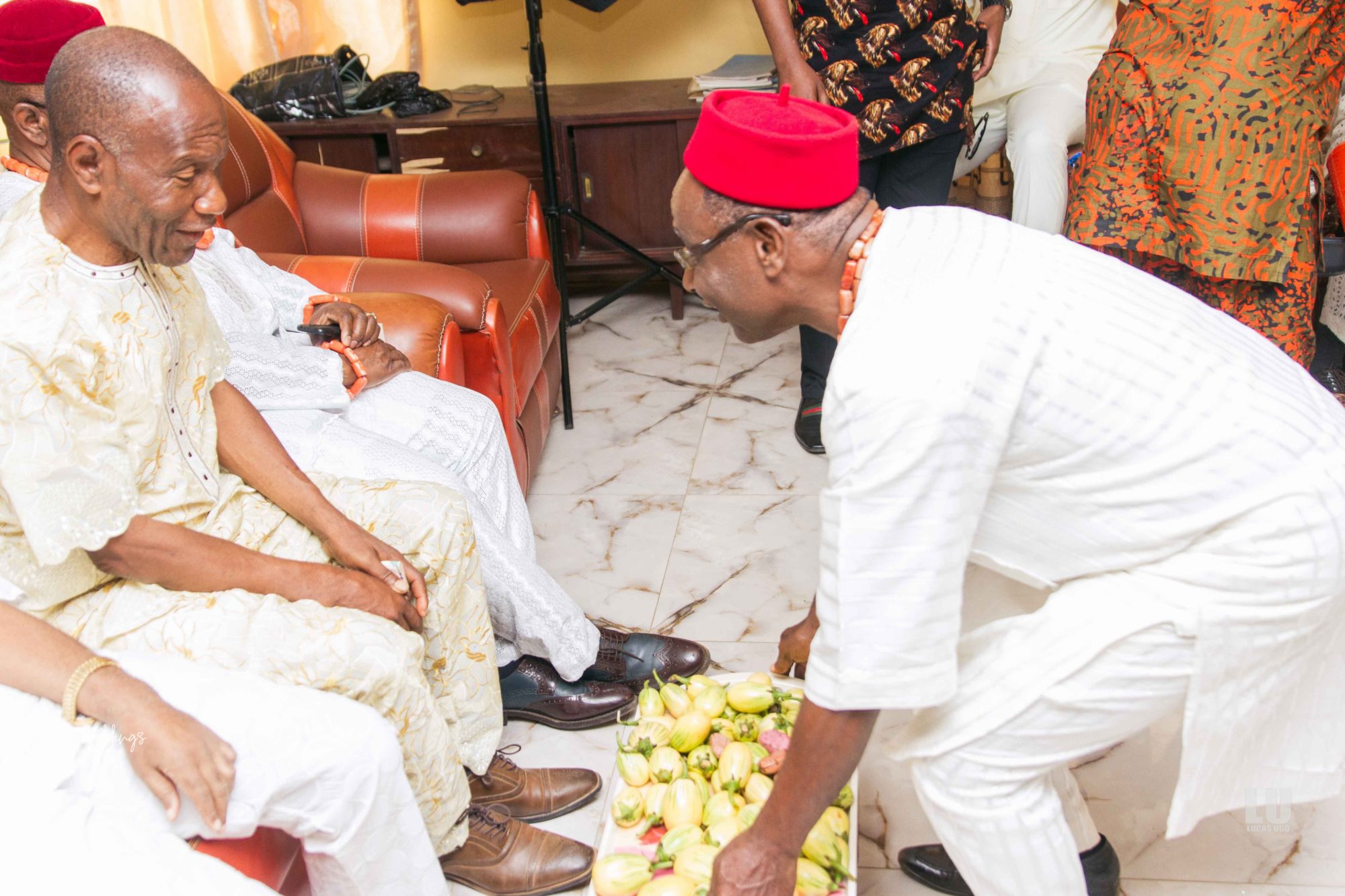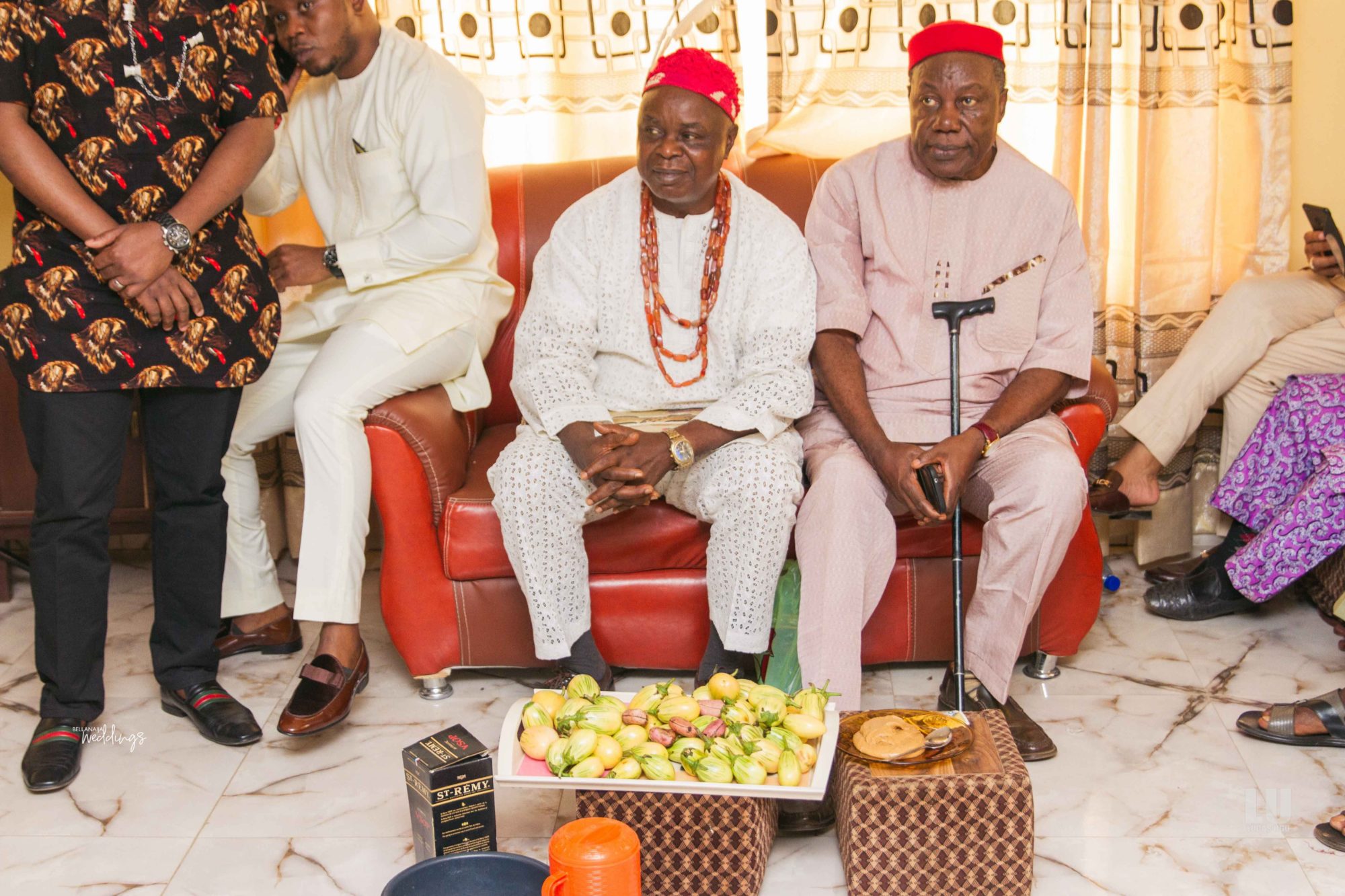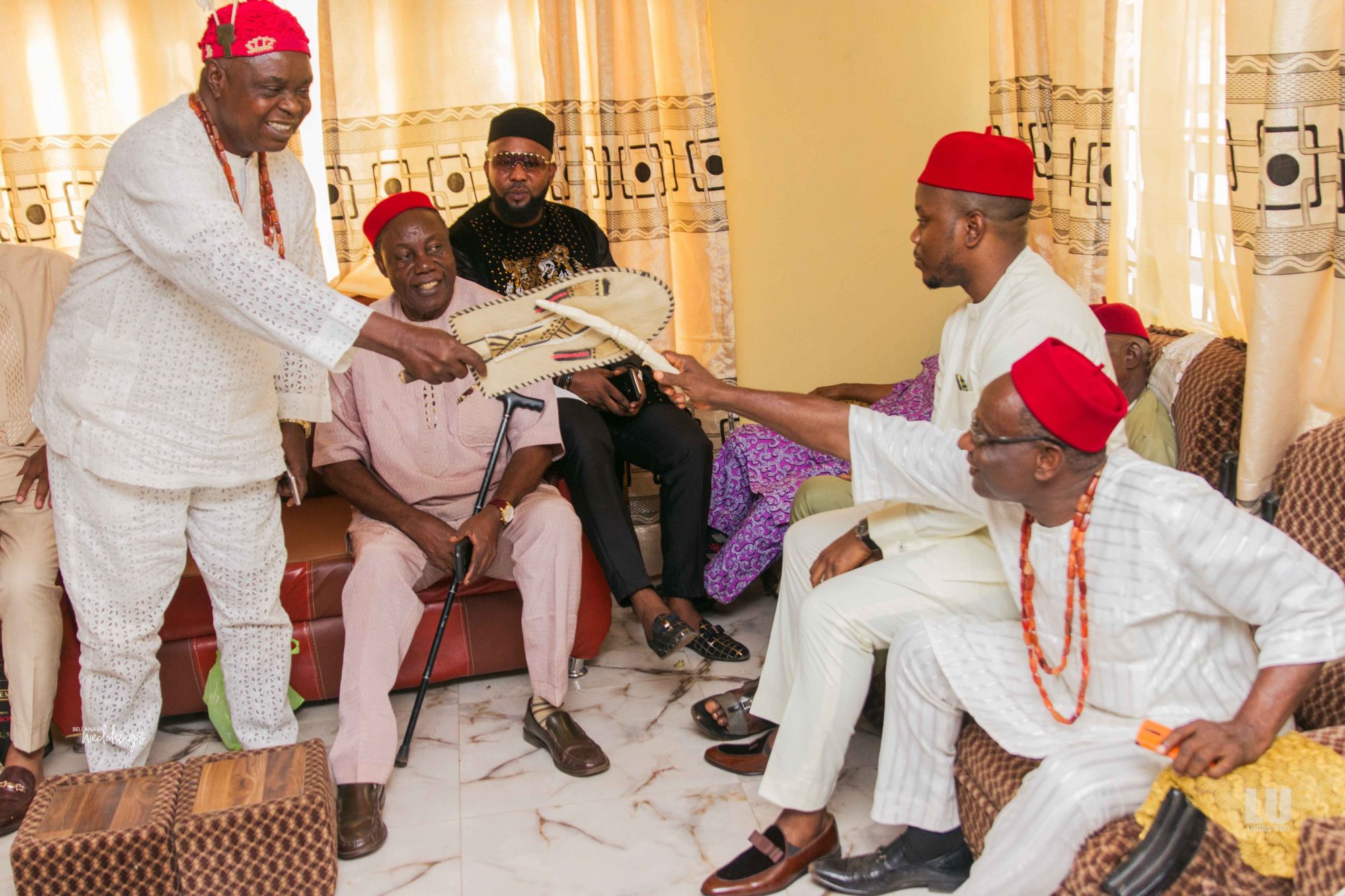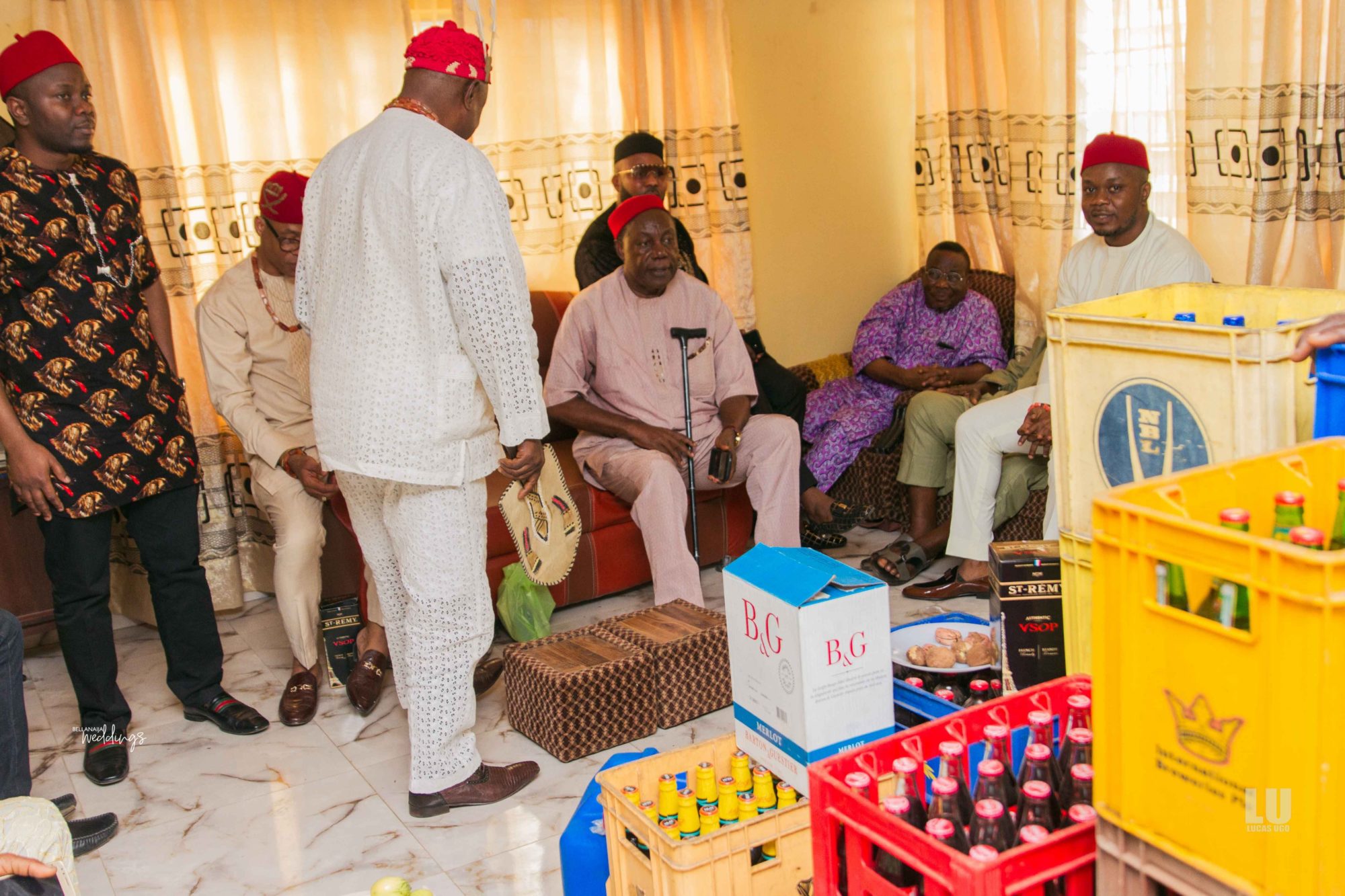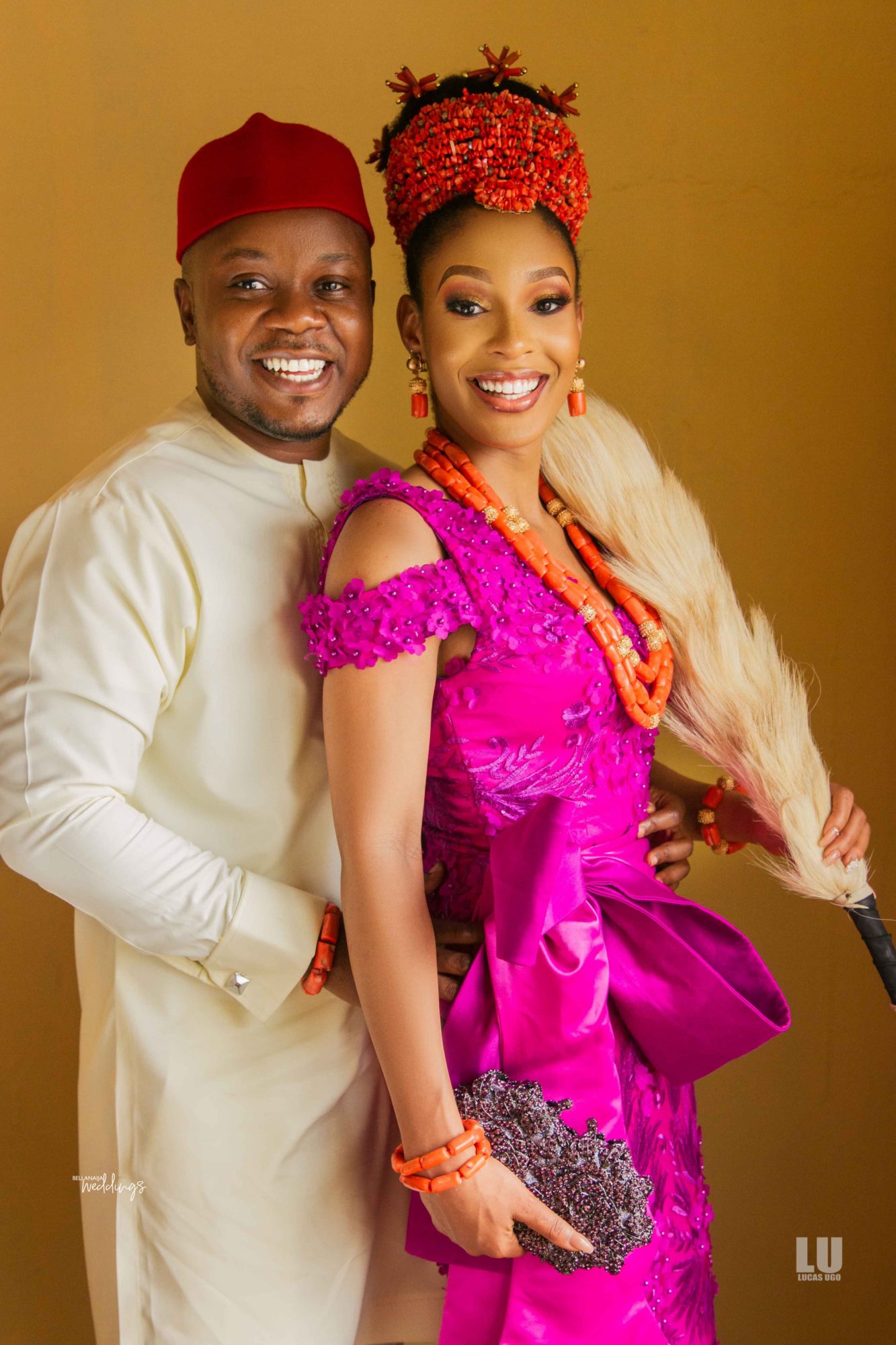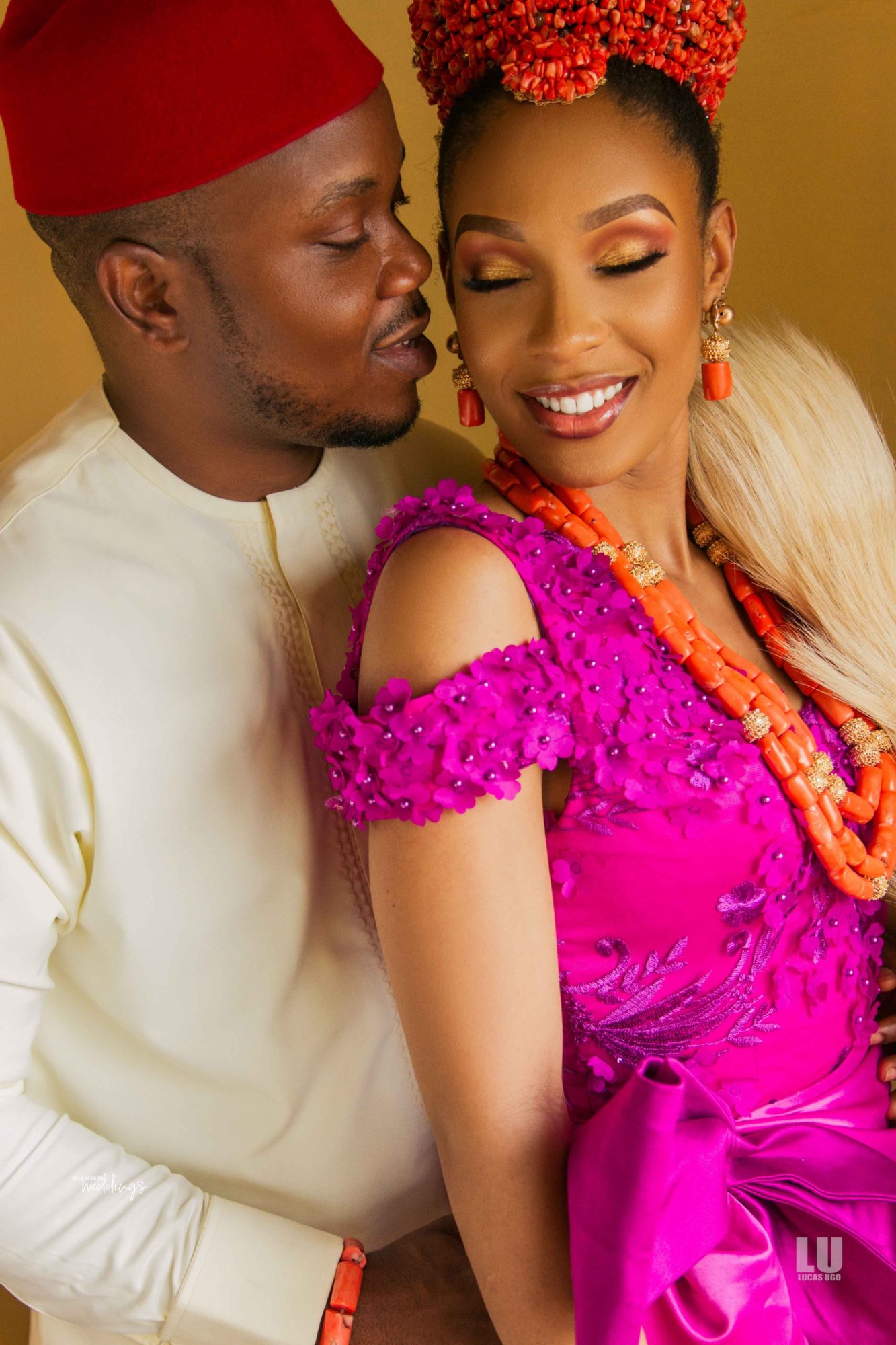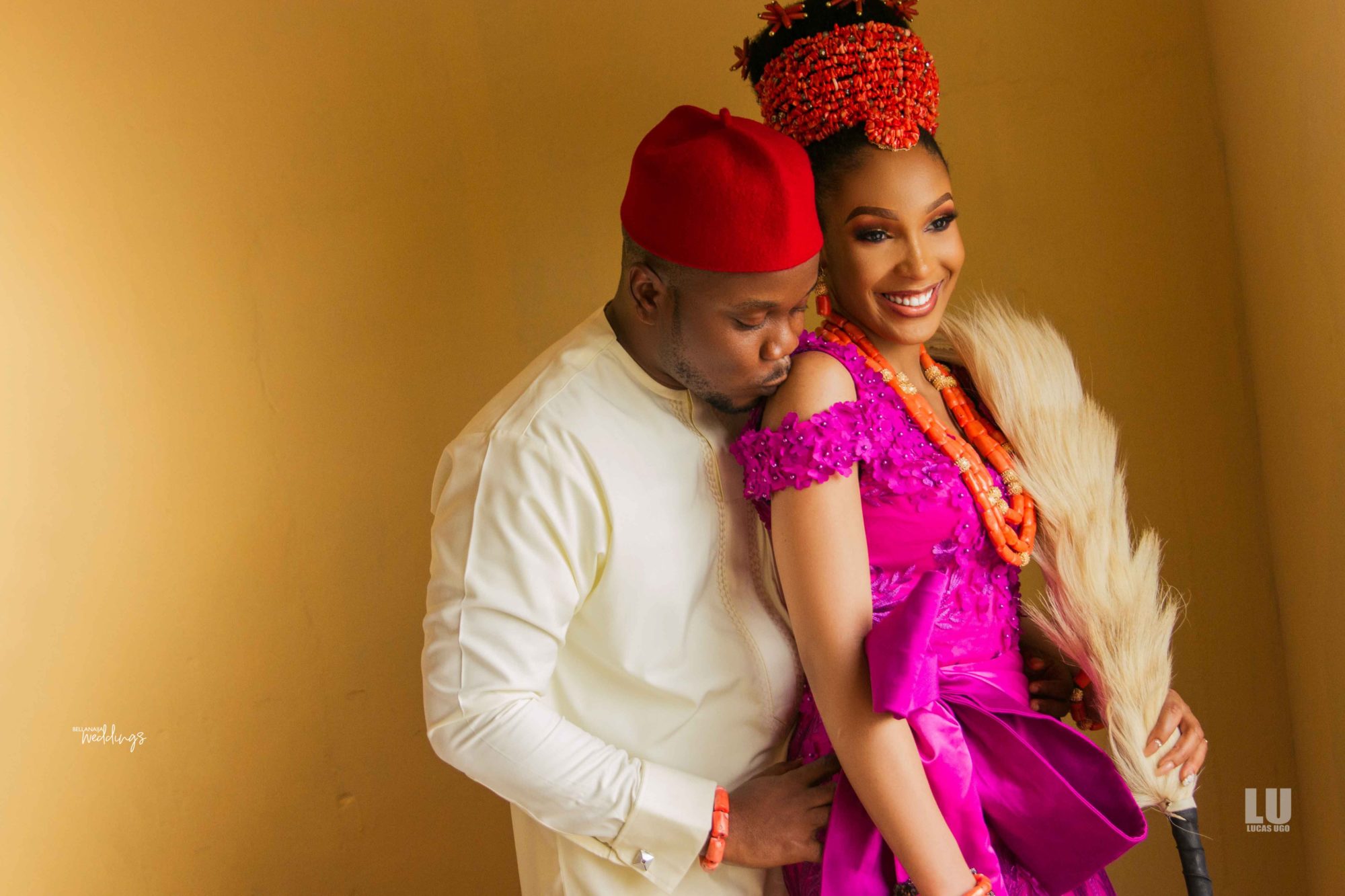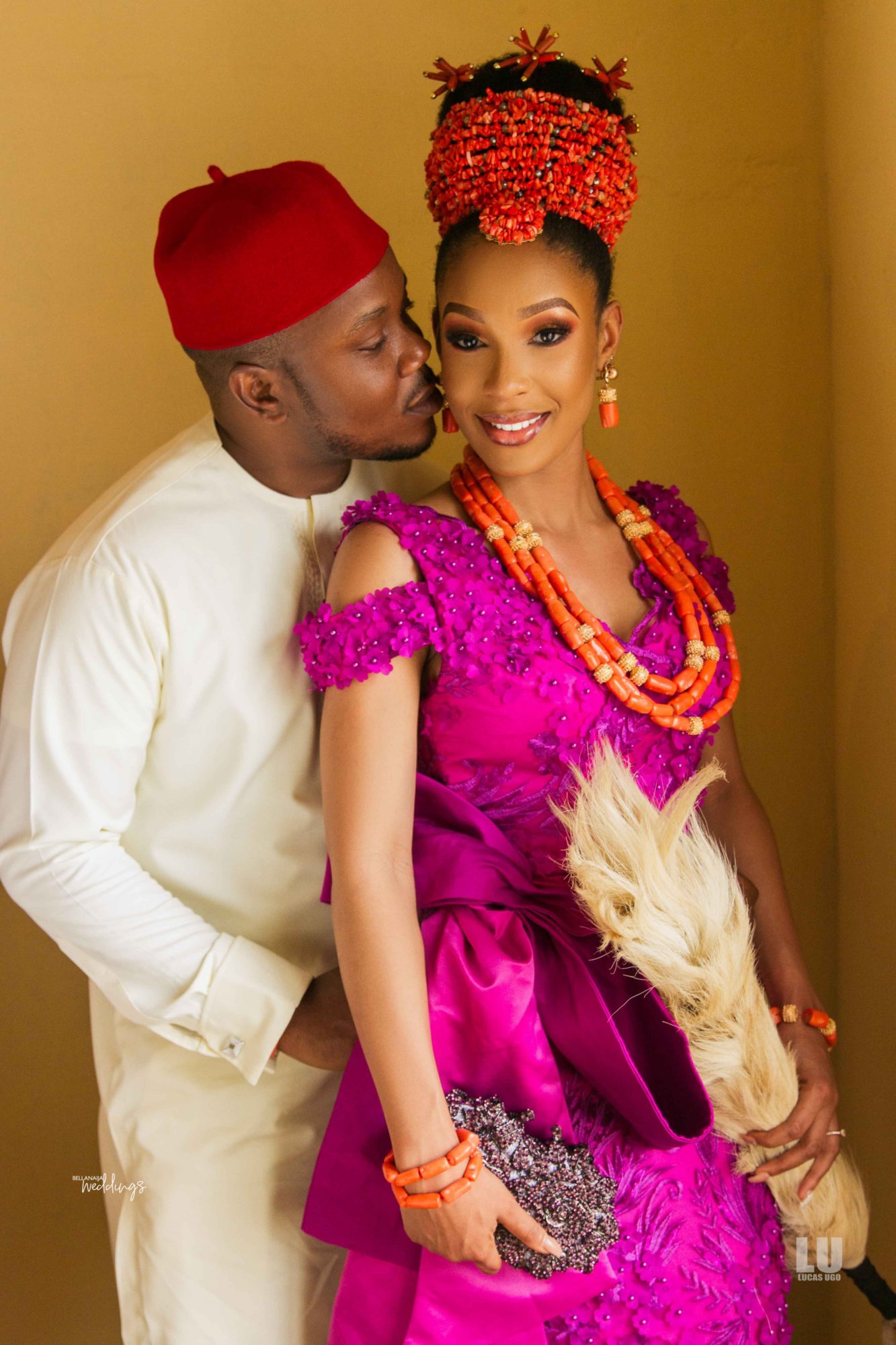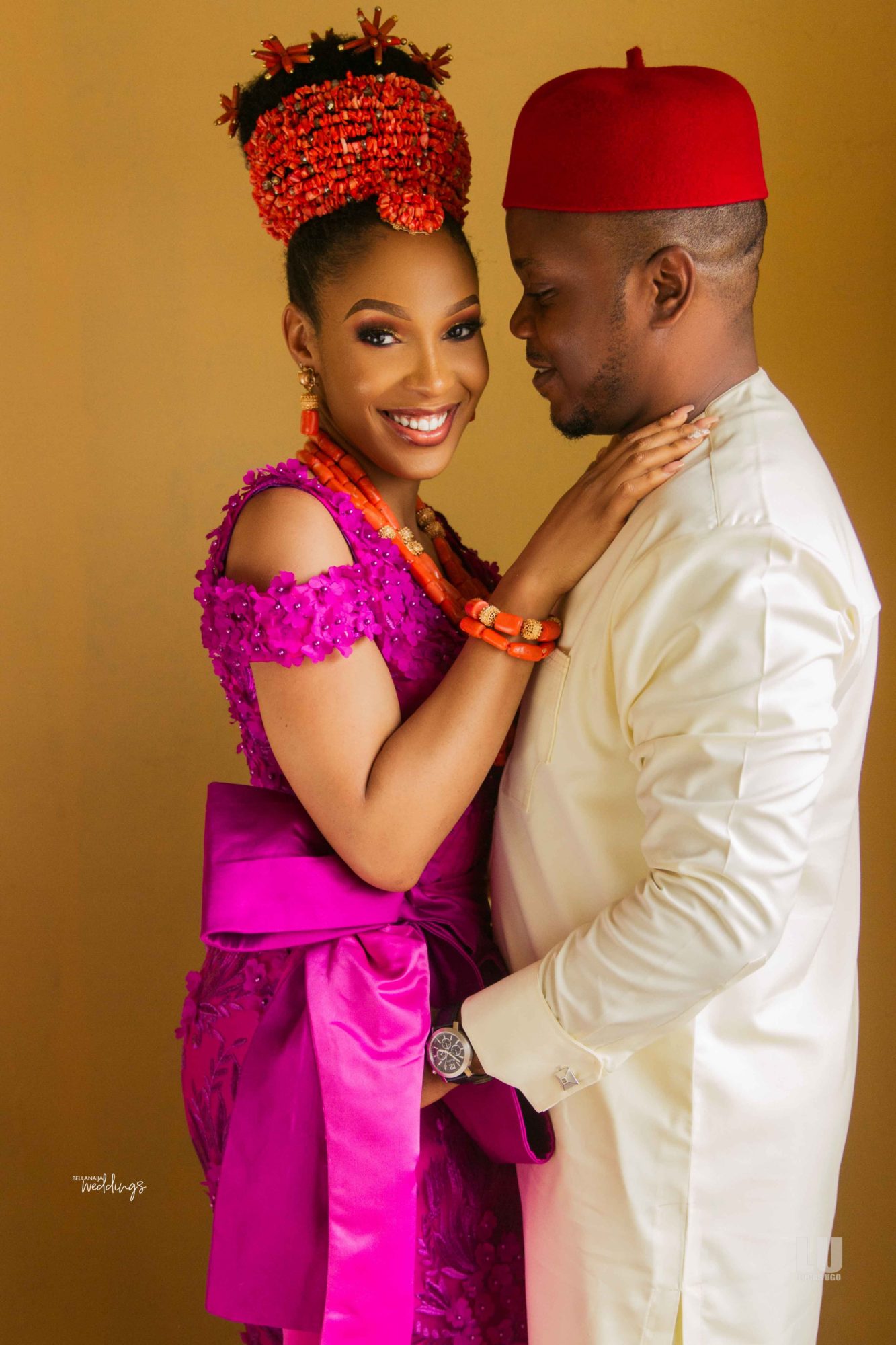 Here's how Adanna recalls Chukwudi proposing:
We always had our itinerary before every visit, as we had to optimize those visits due to the distance. However, prior to a planned trip to New York to visit Chudi, even though I kept asking him about our plans for that weekend, he wasn't forthcoming. After persistently asking, and even having a little argument about the itinerary, he said he had plans to take me shopping, but didn't want to tell me because it was meant to be a surprise.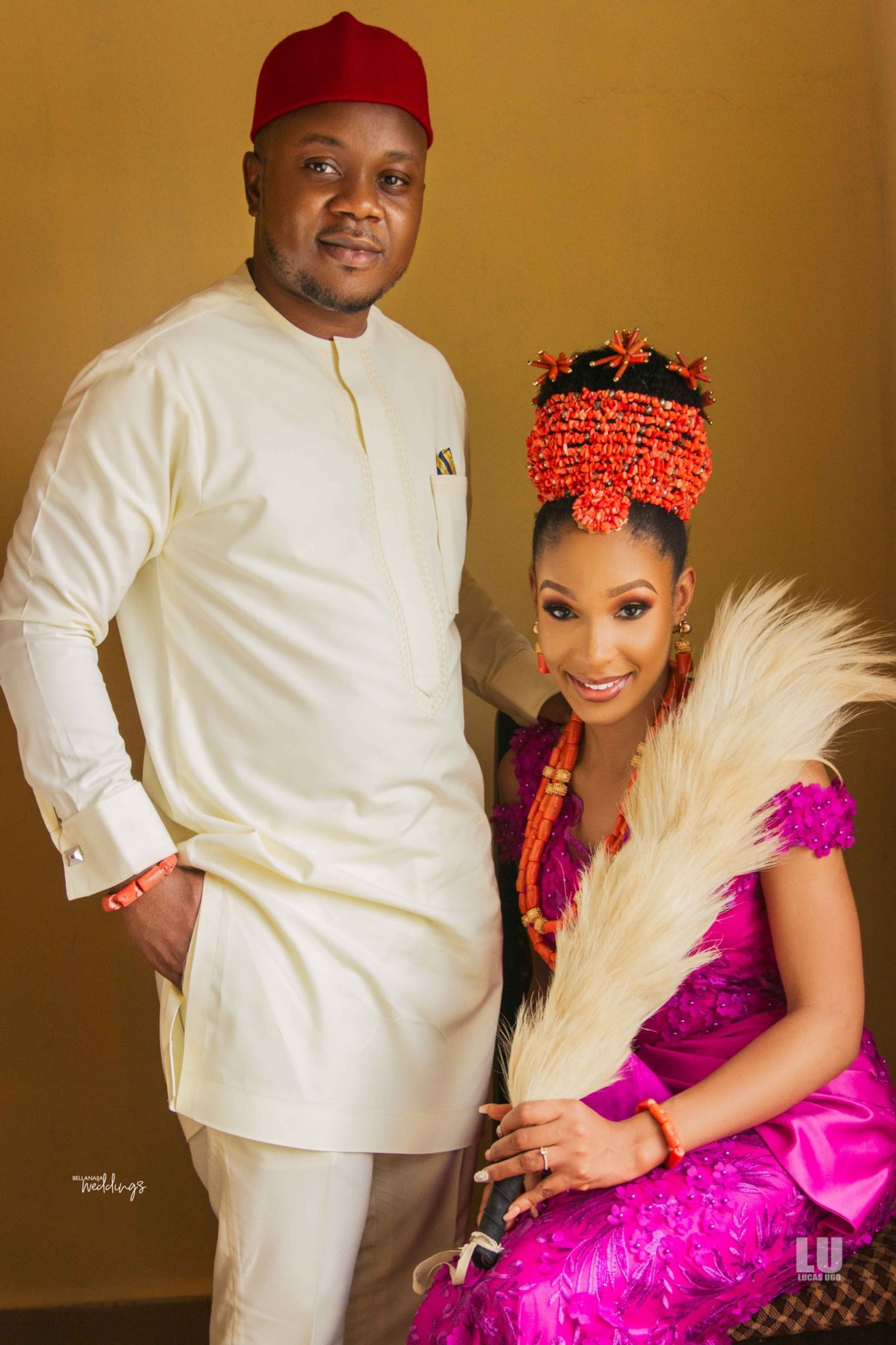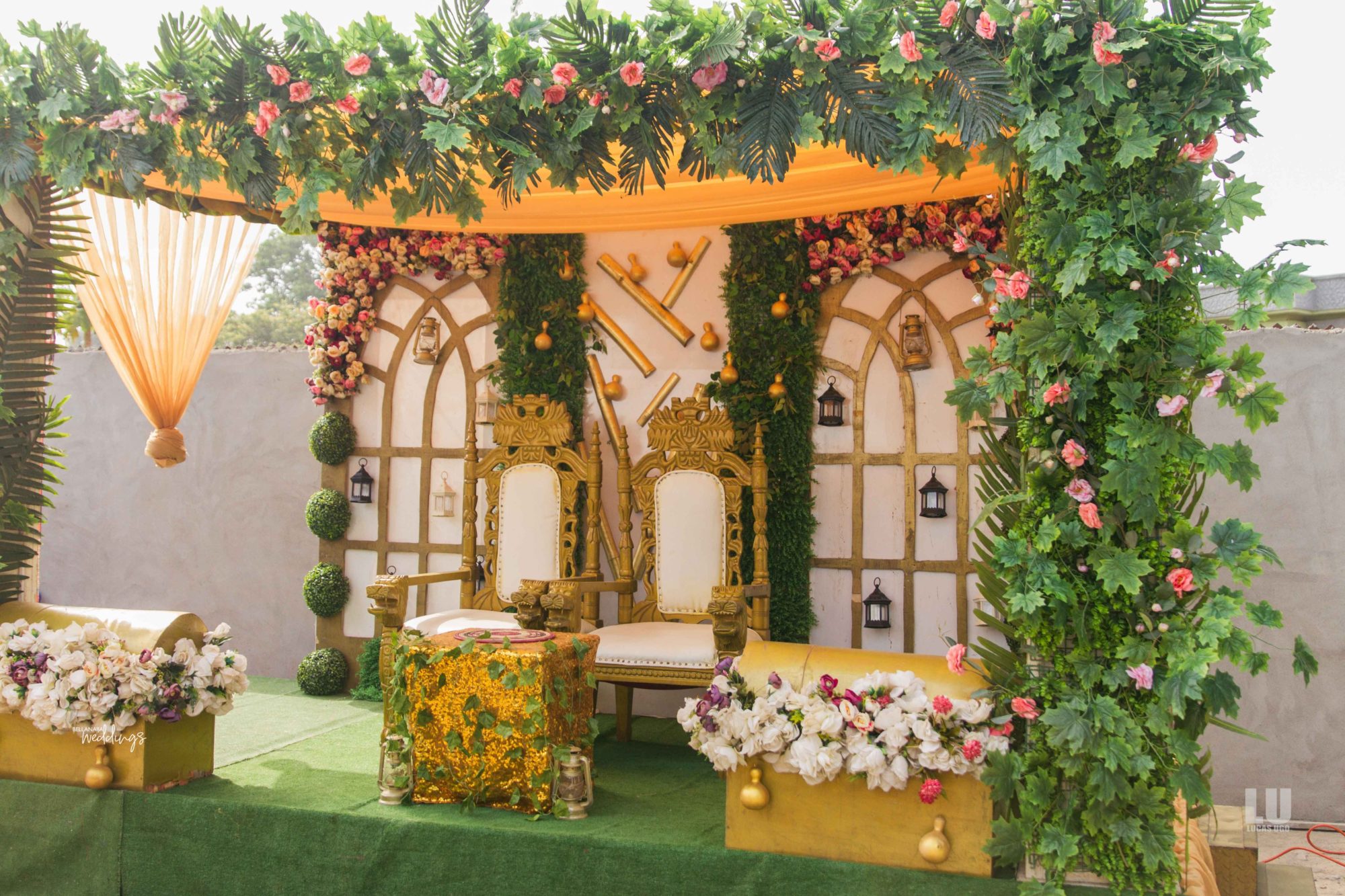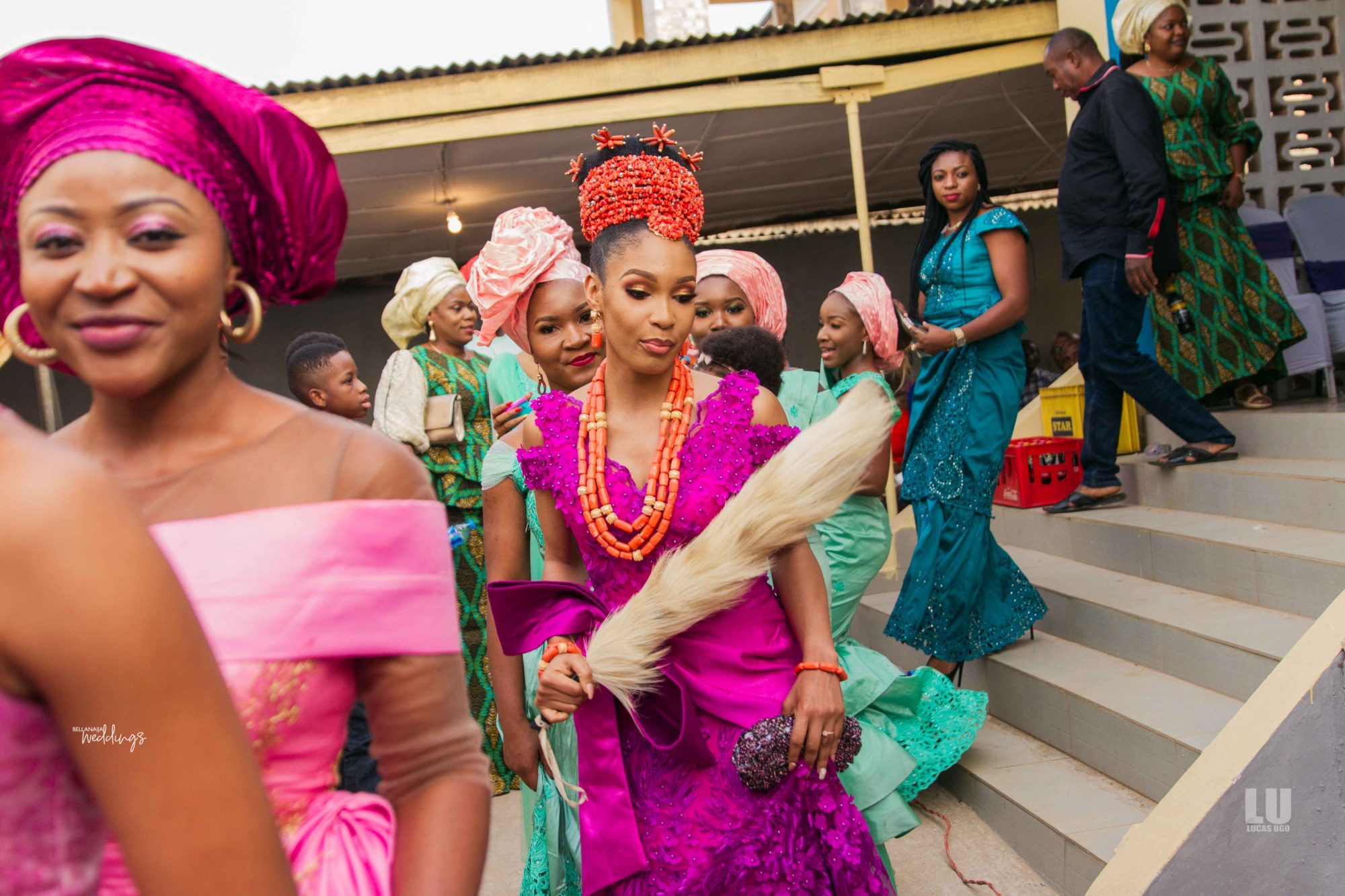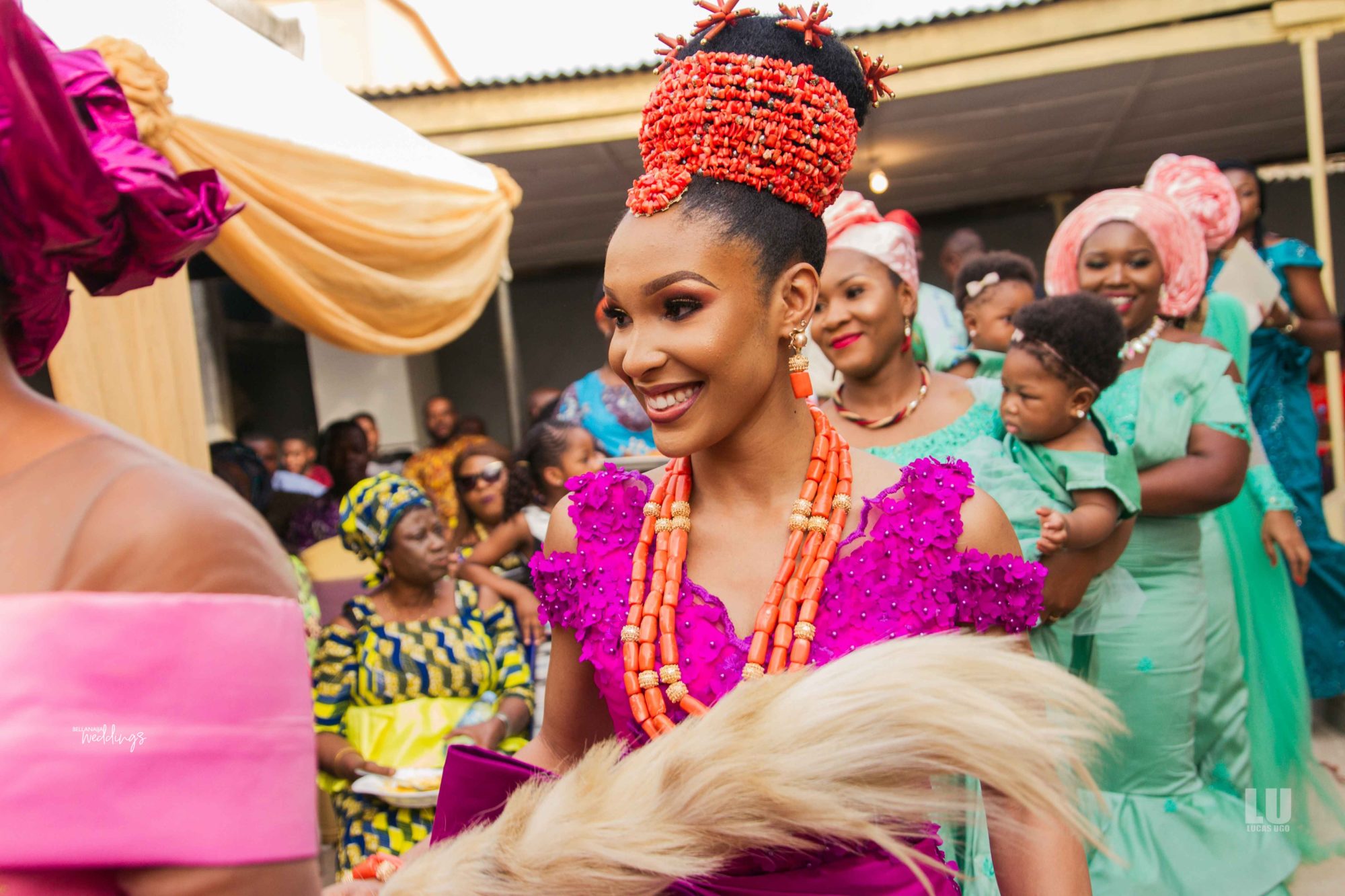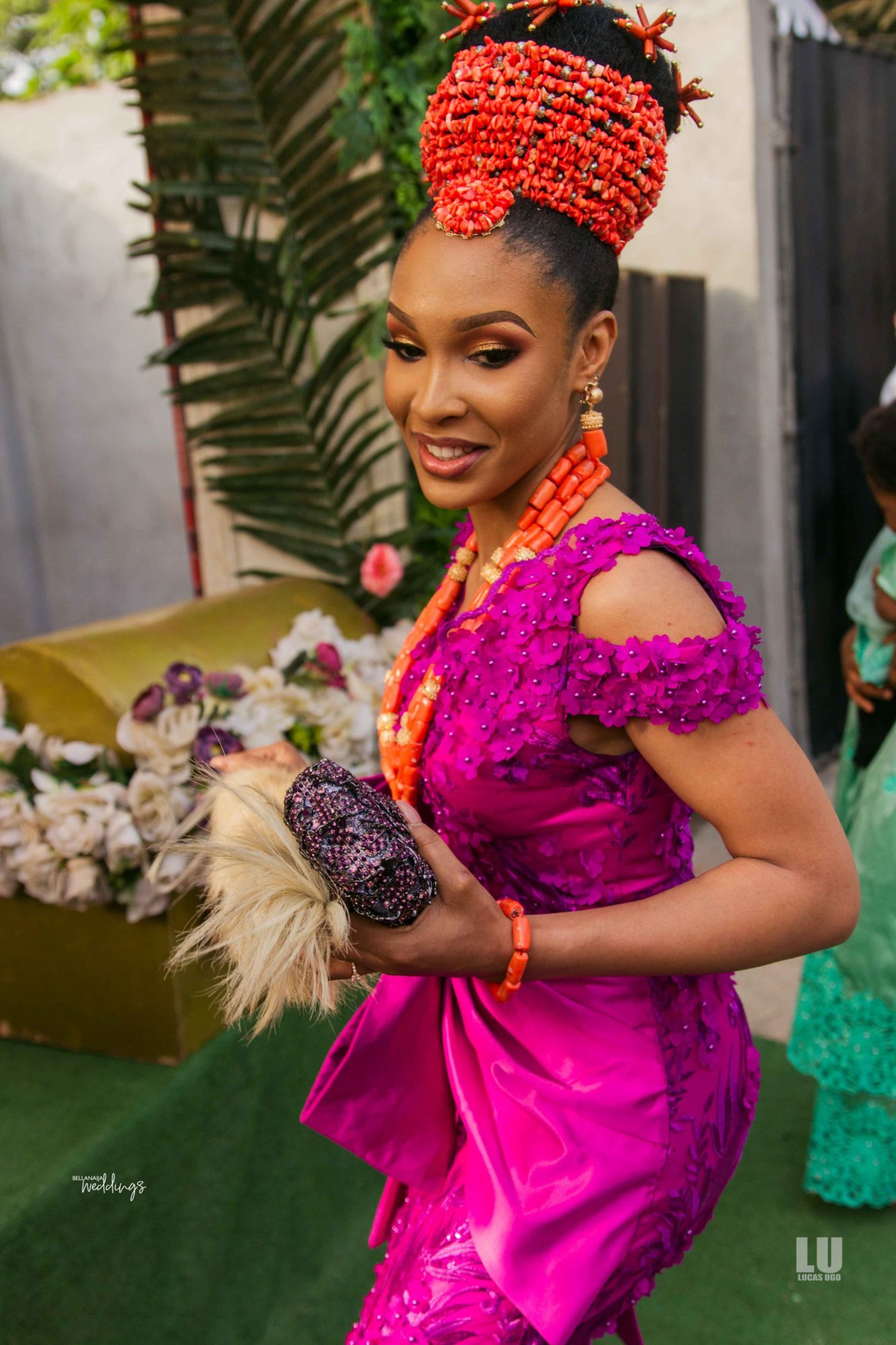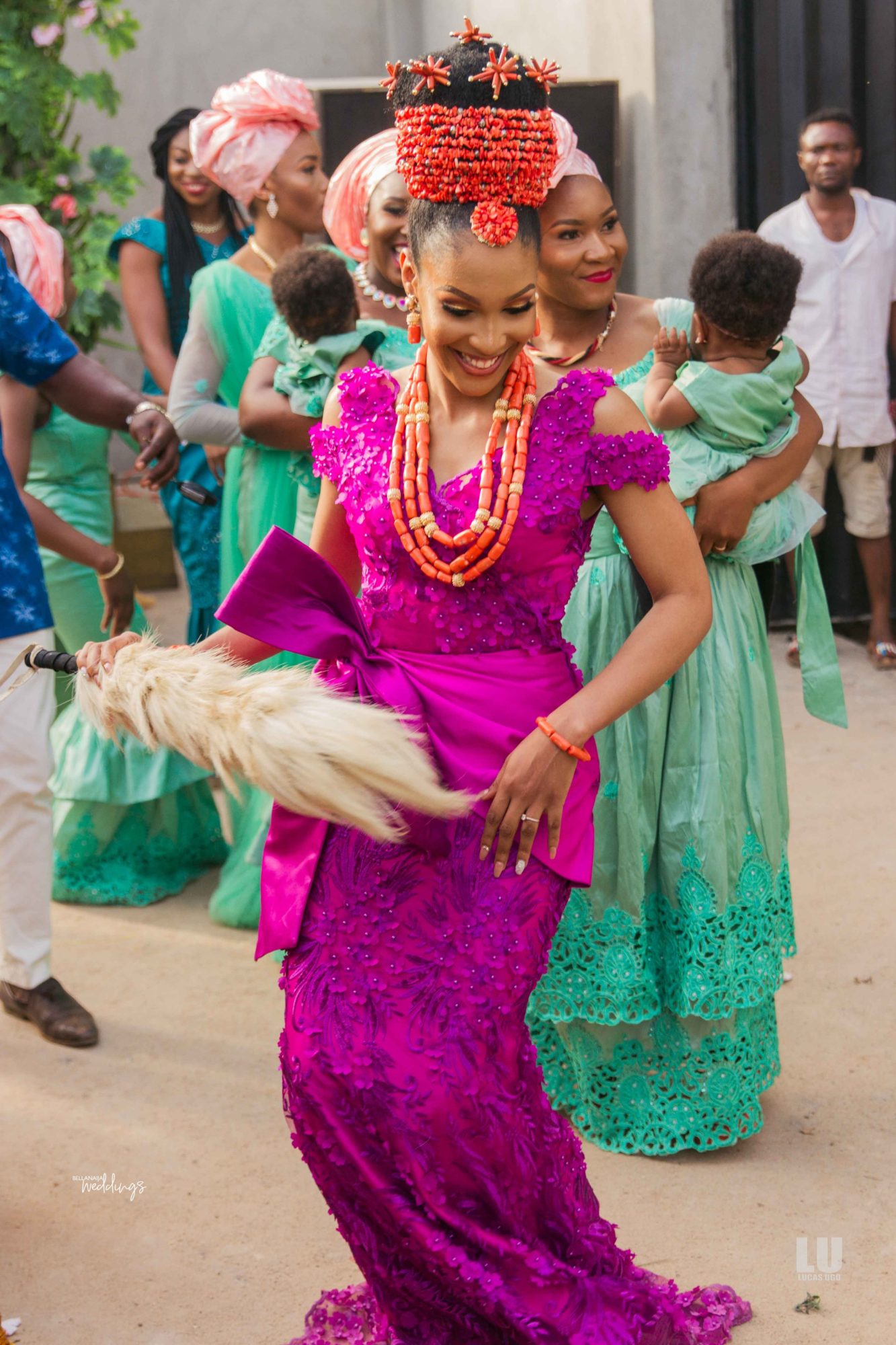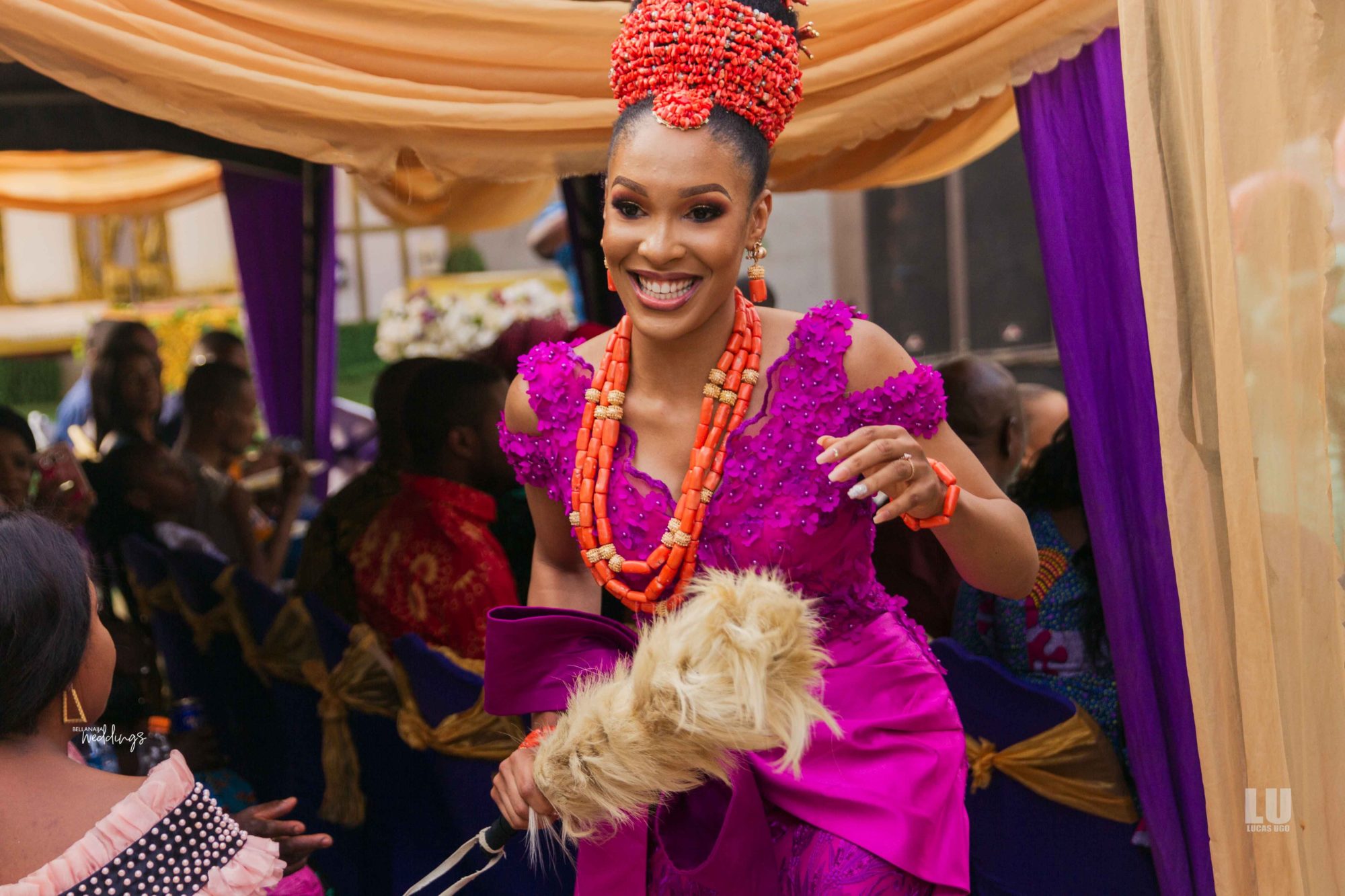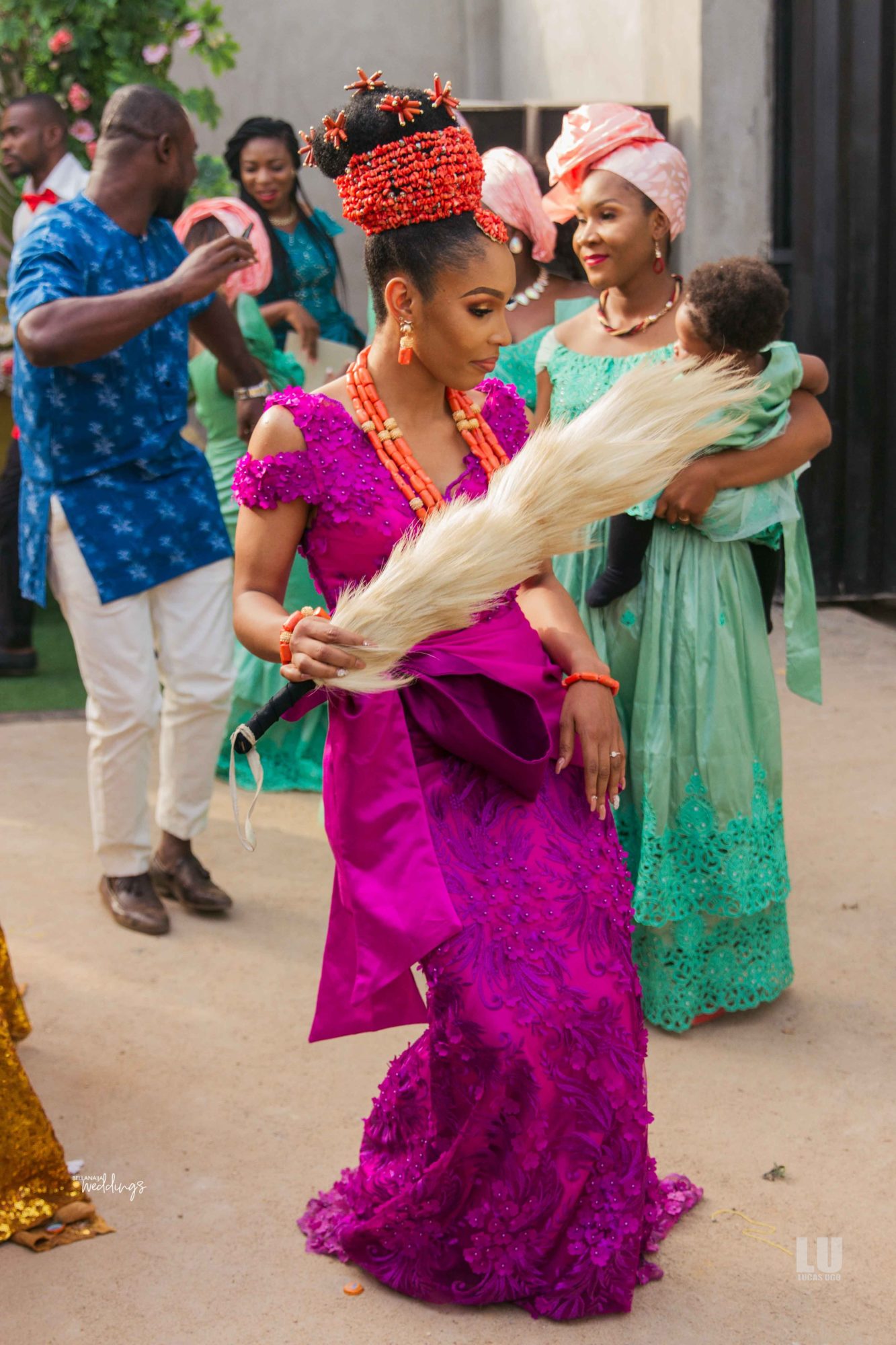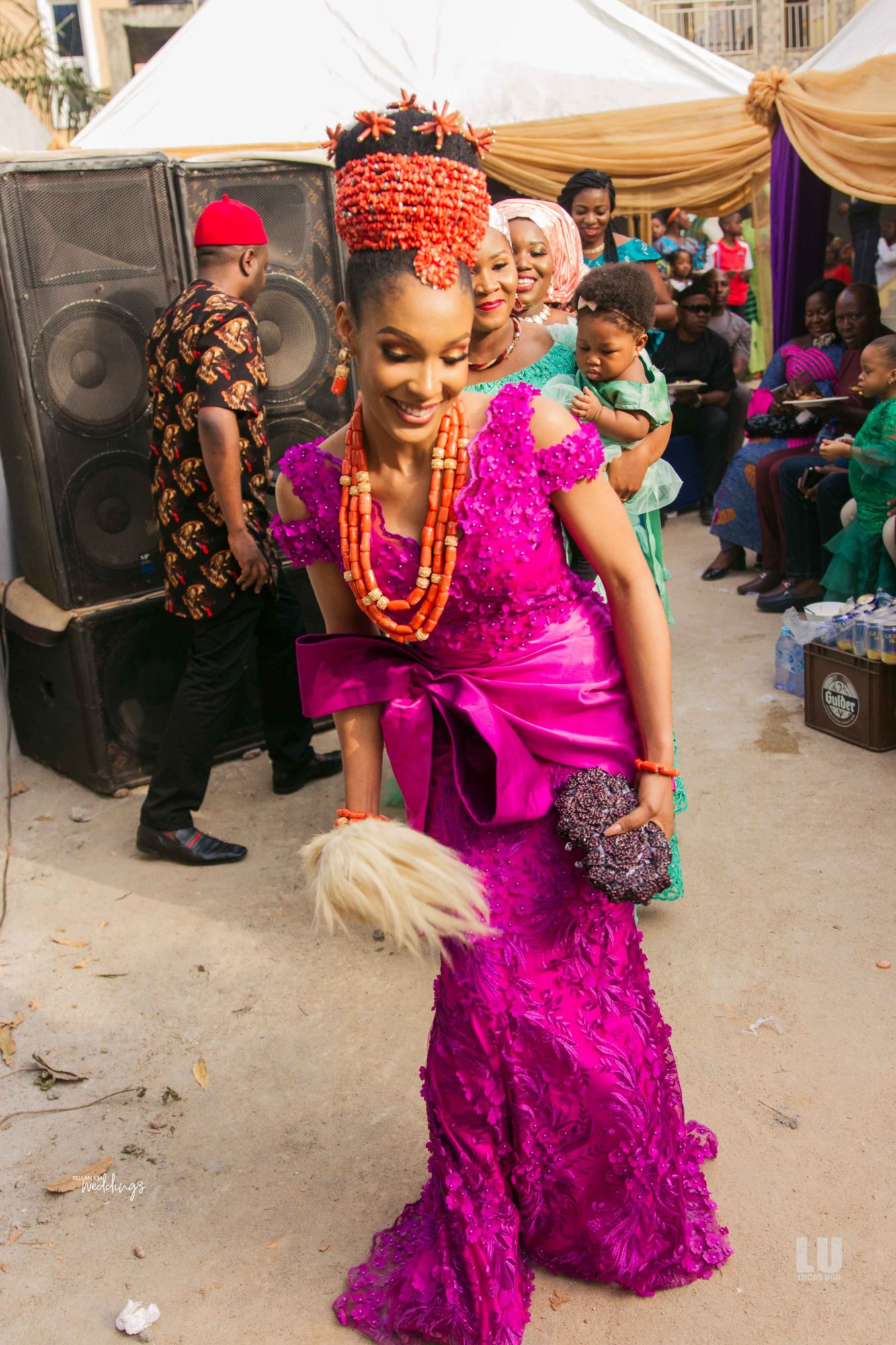 Now, let's see the palm wine carrying ceremony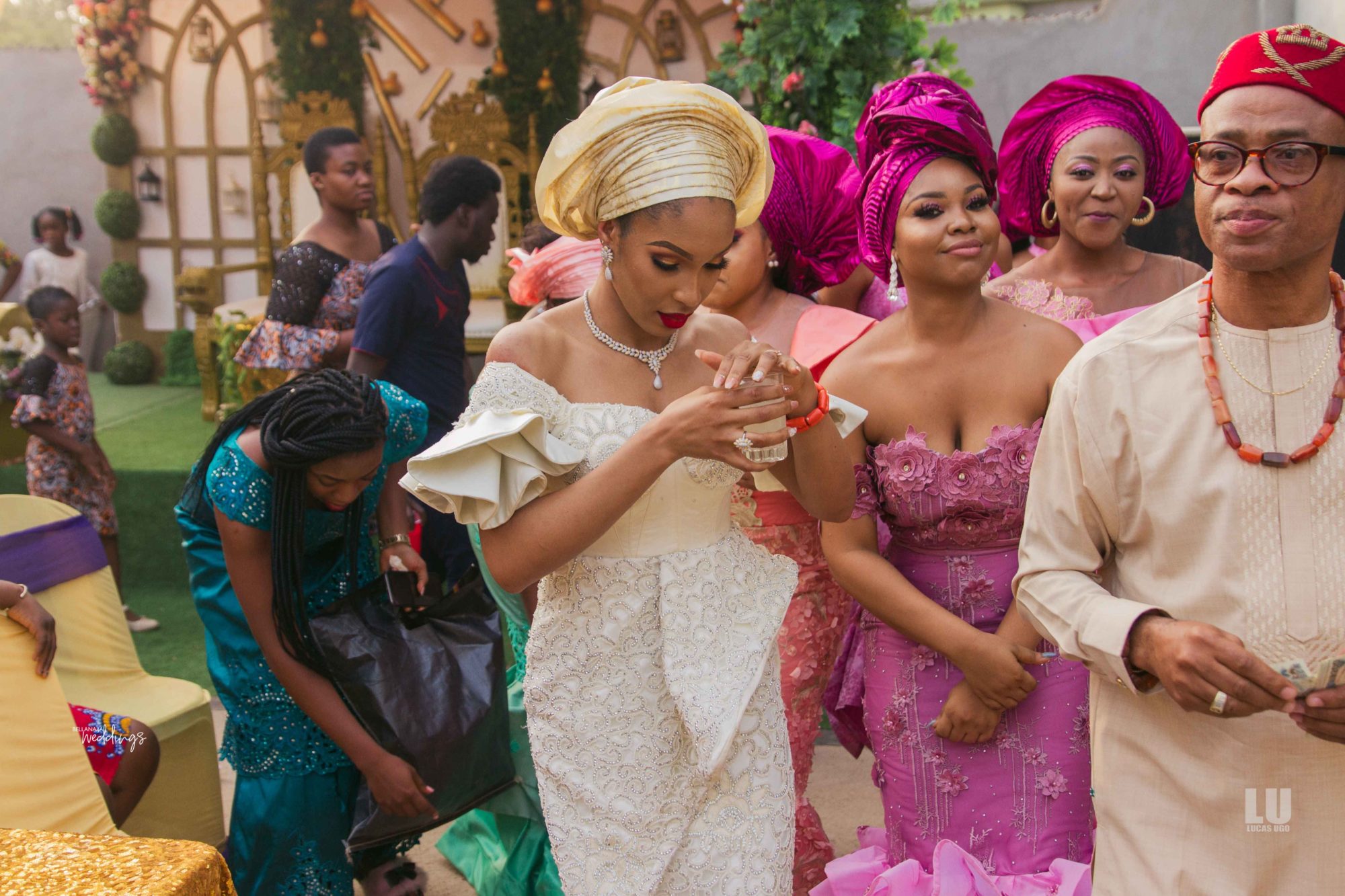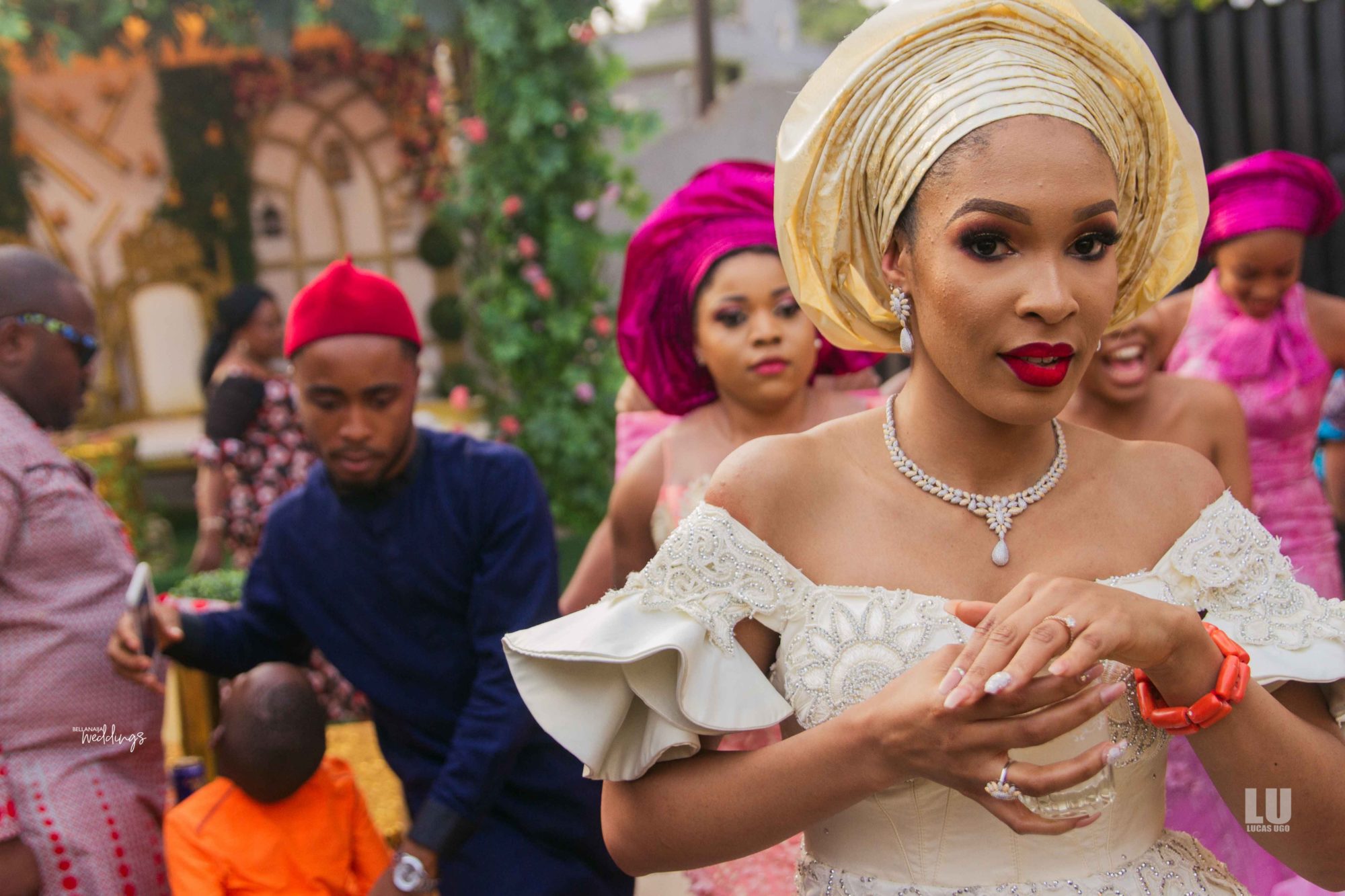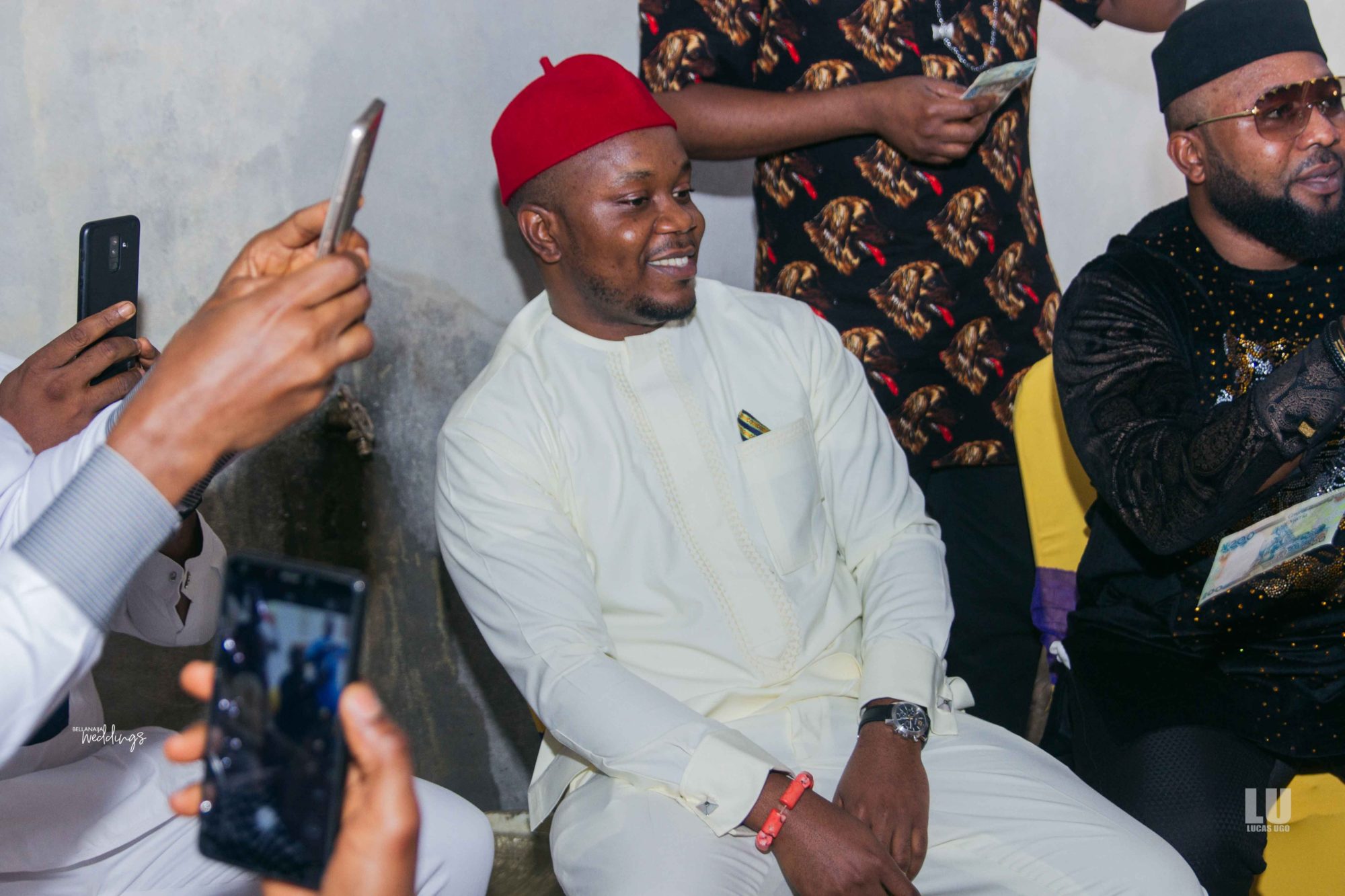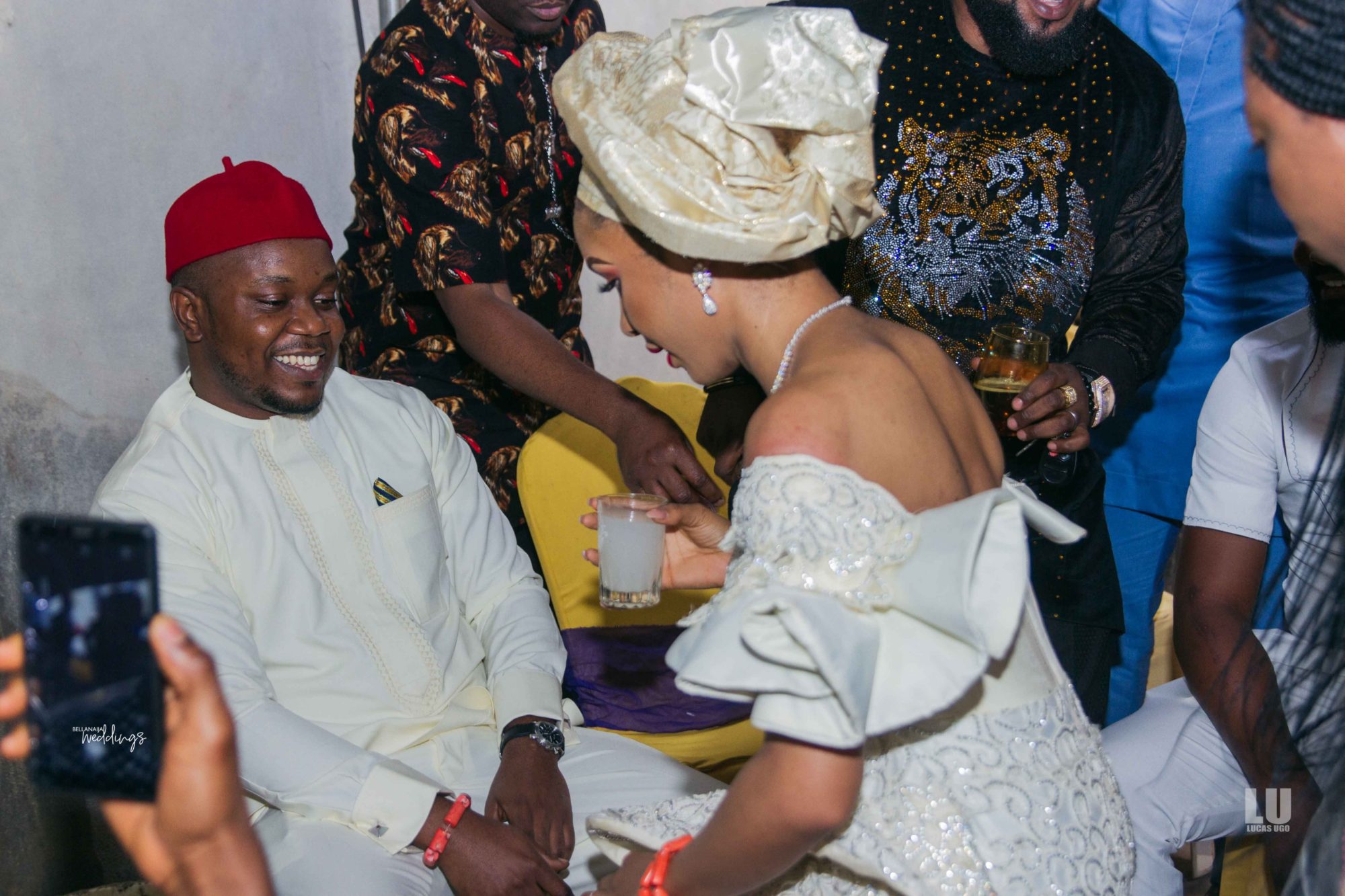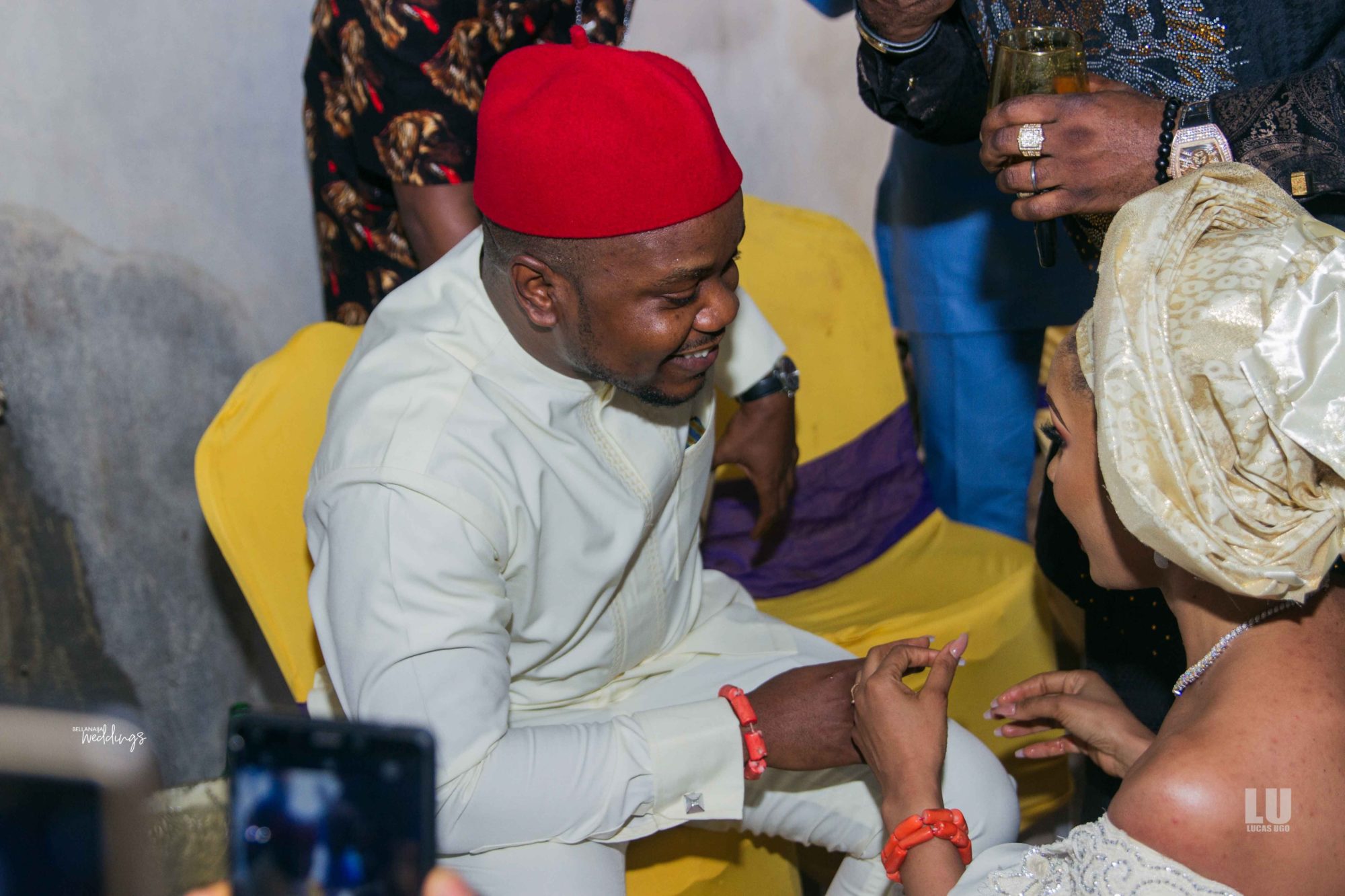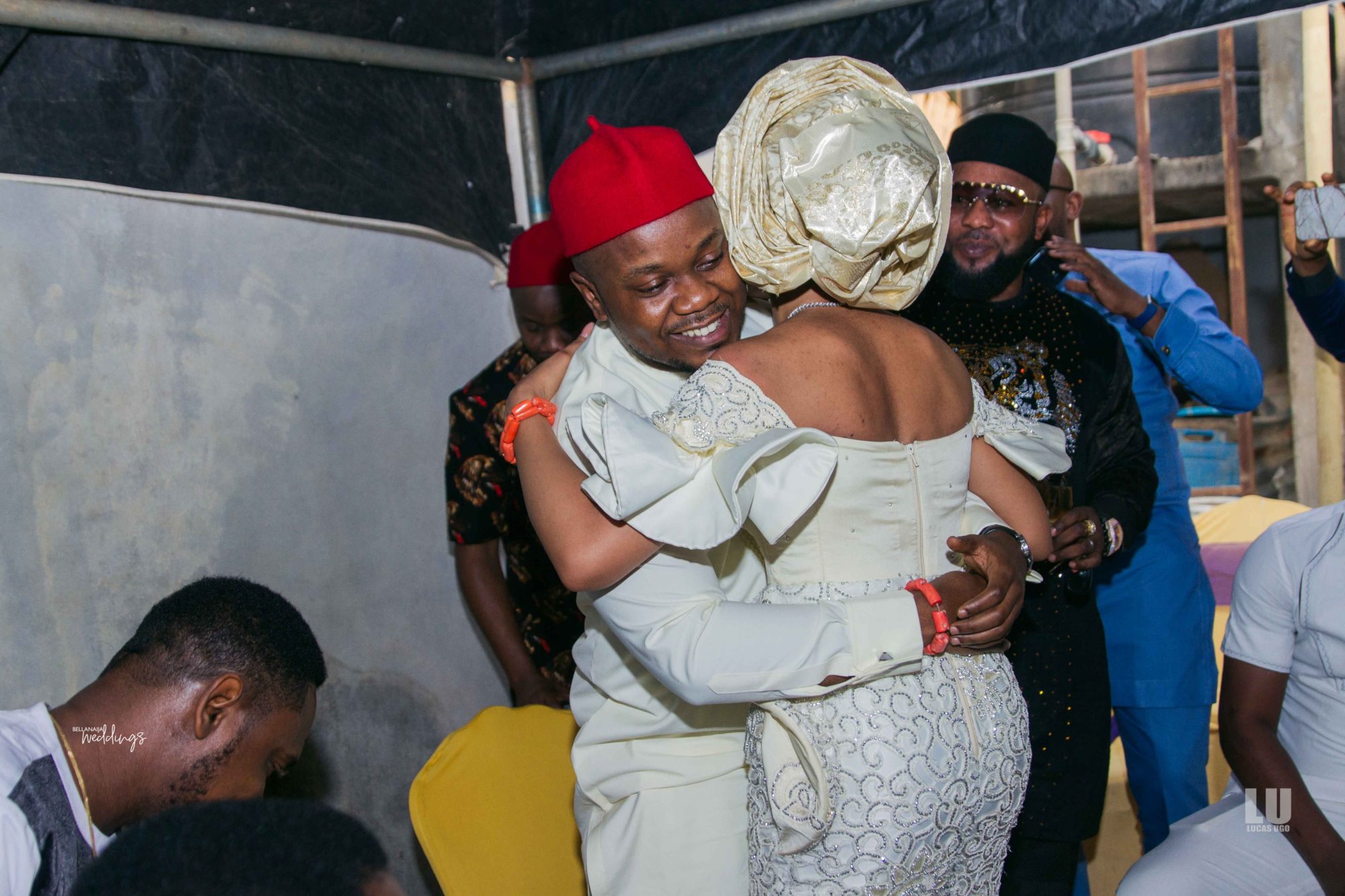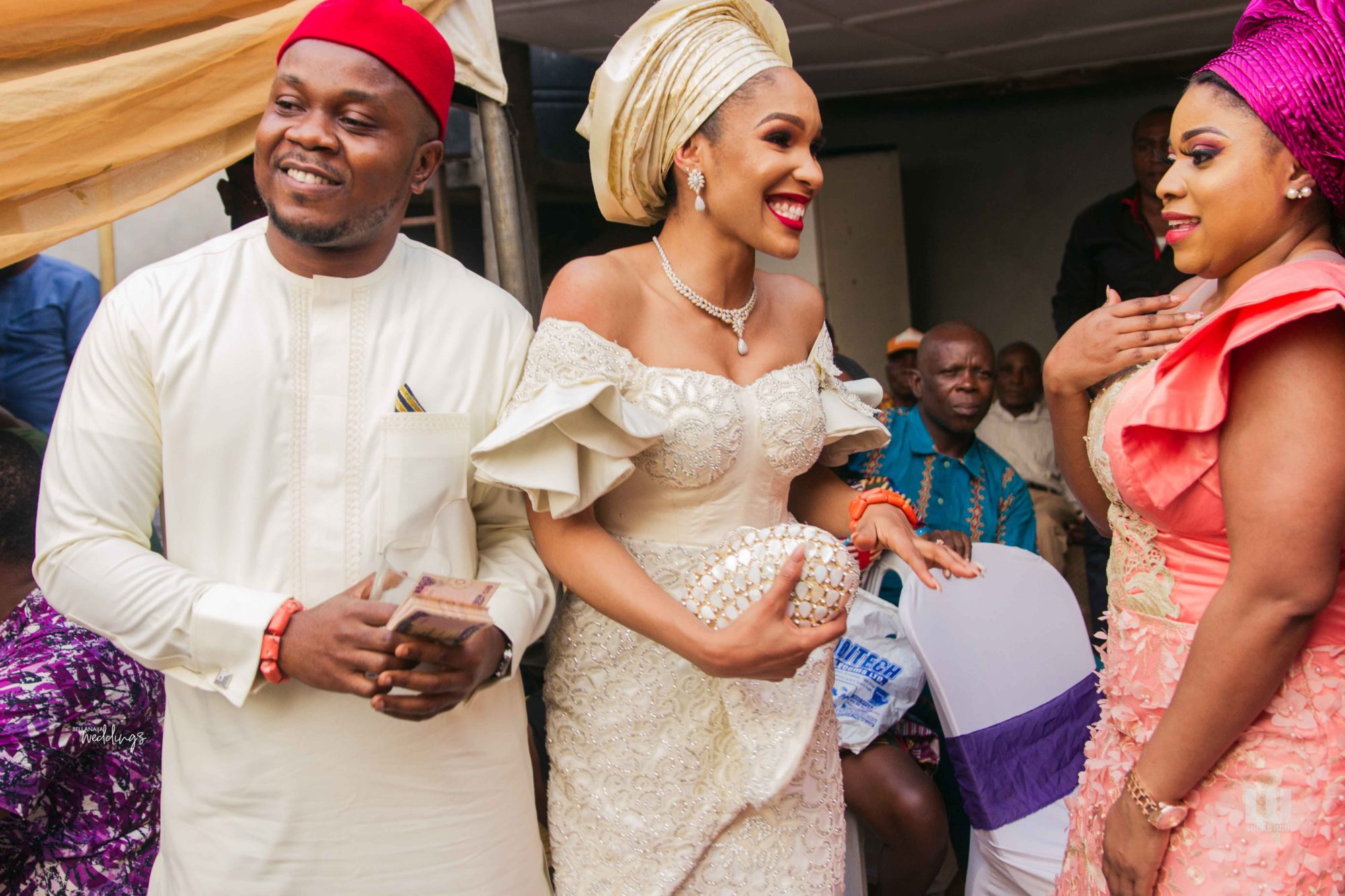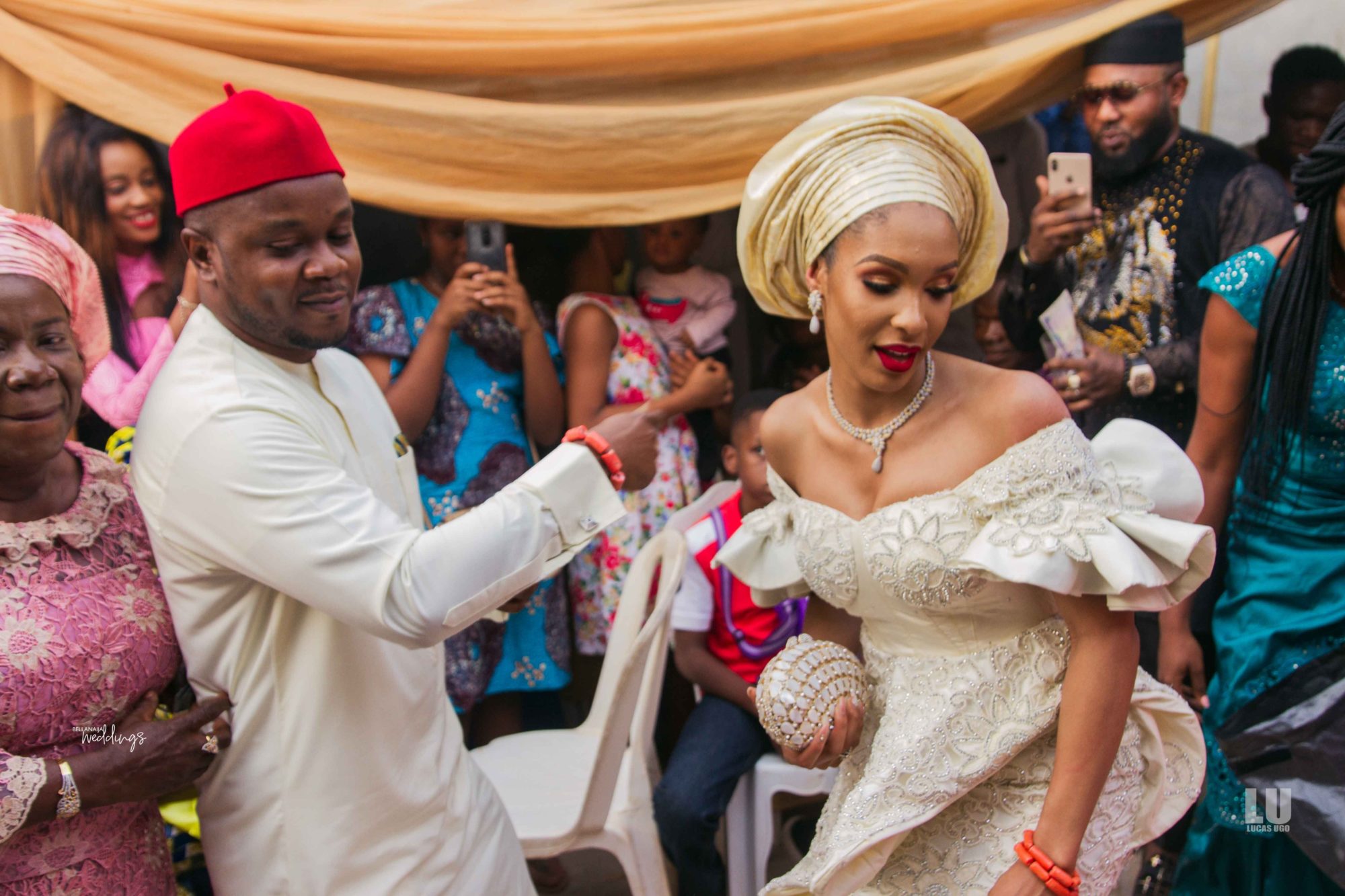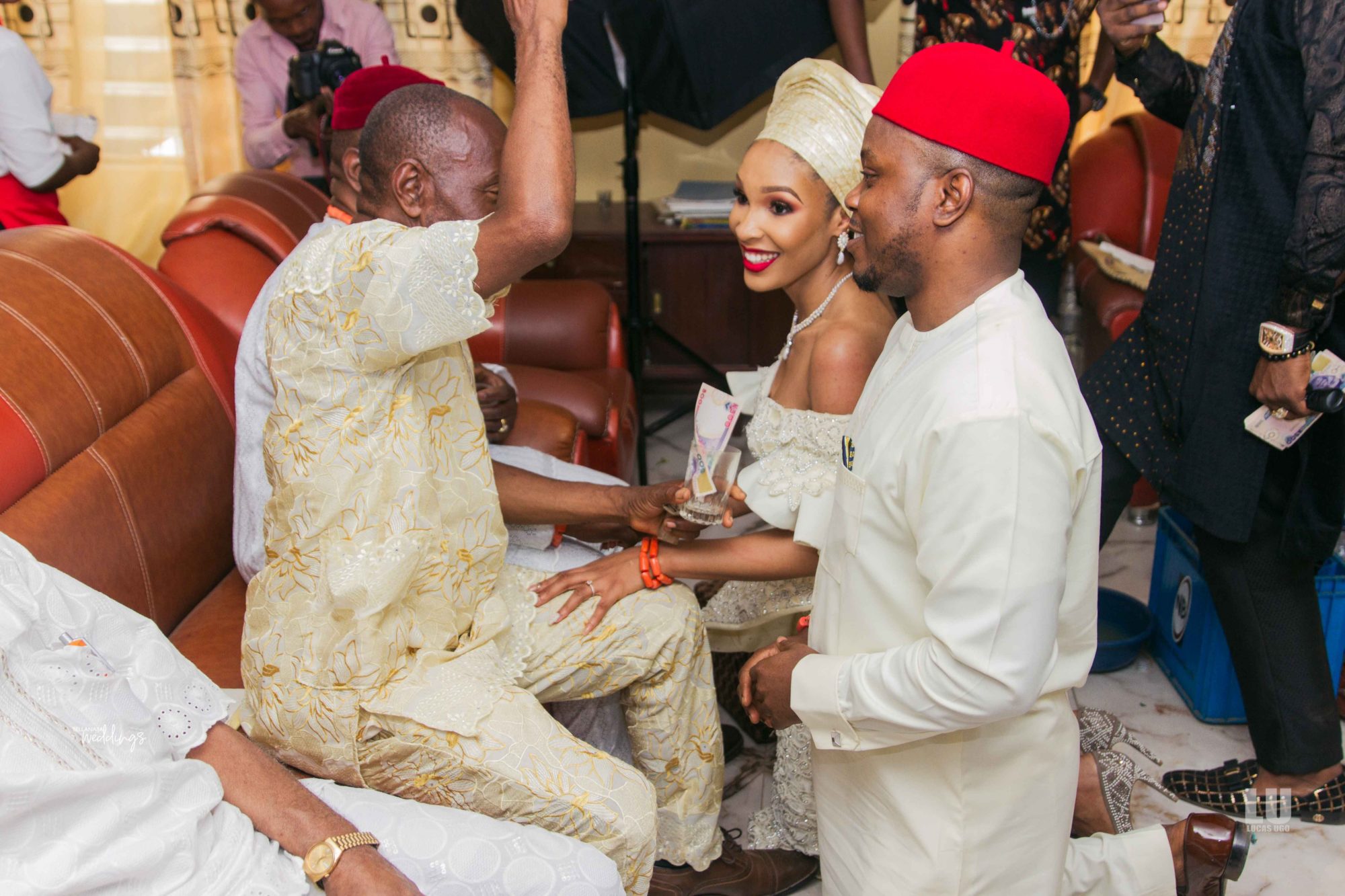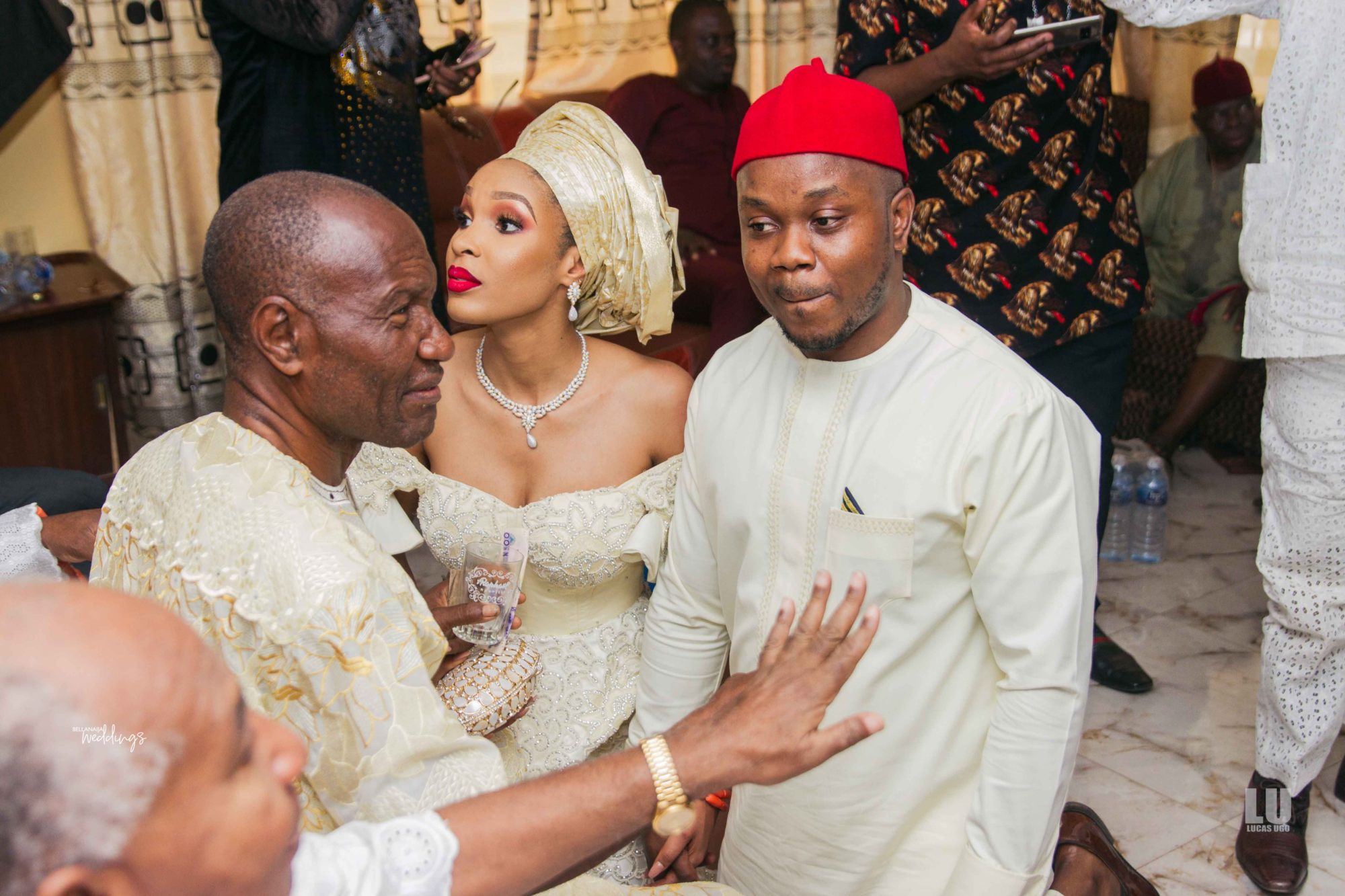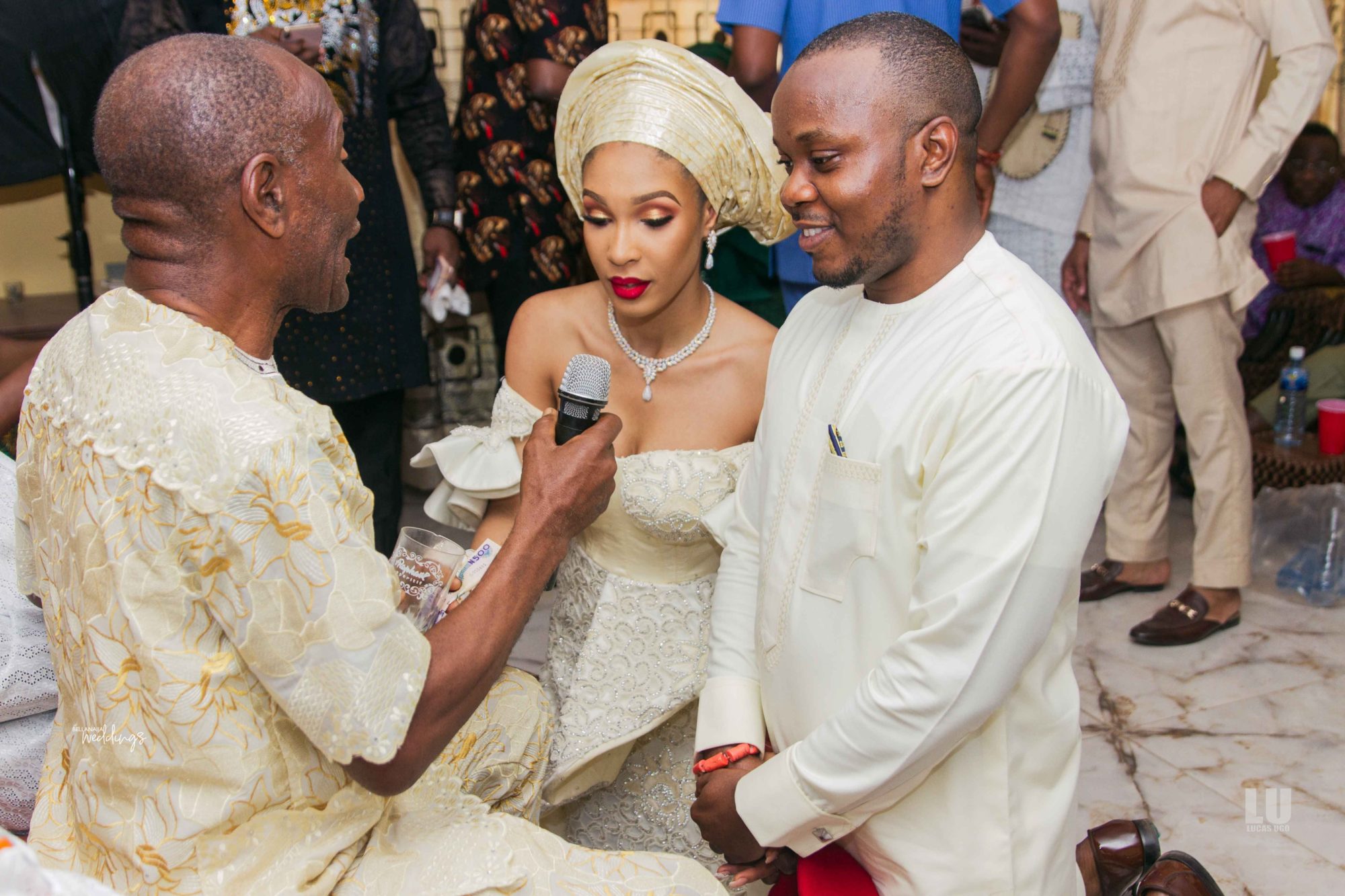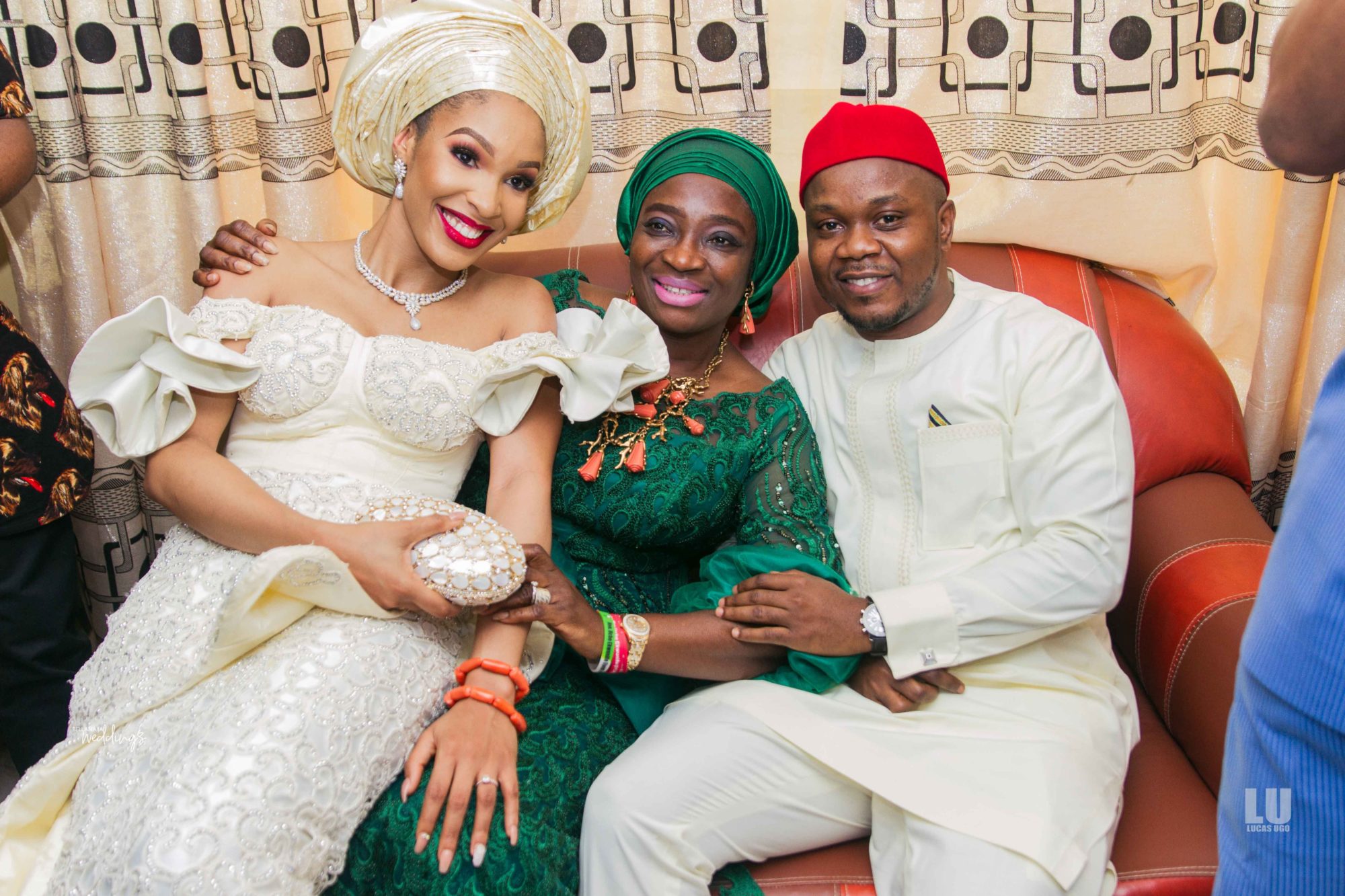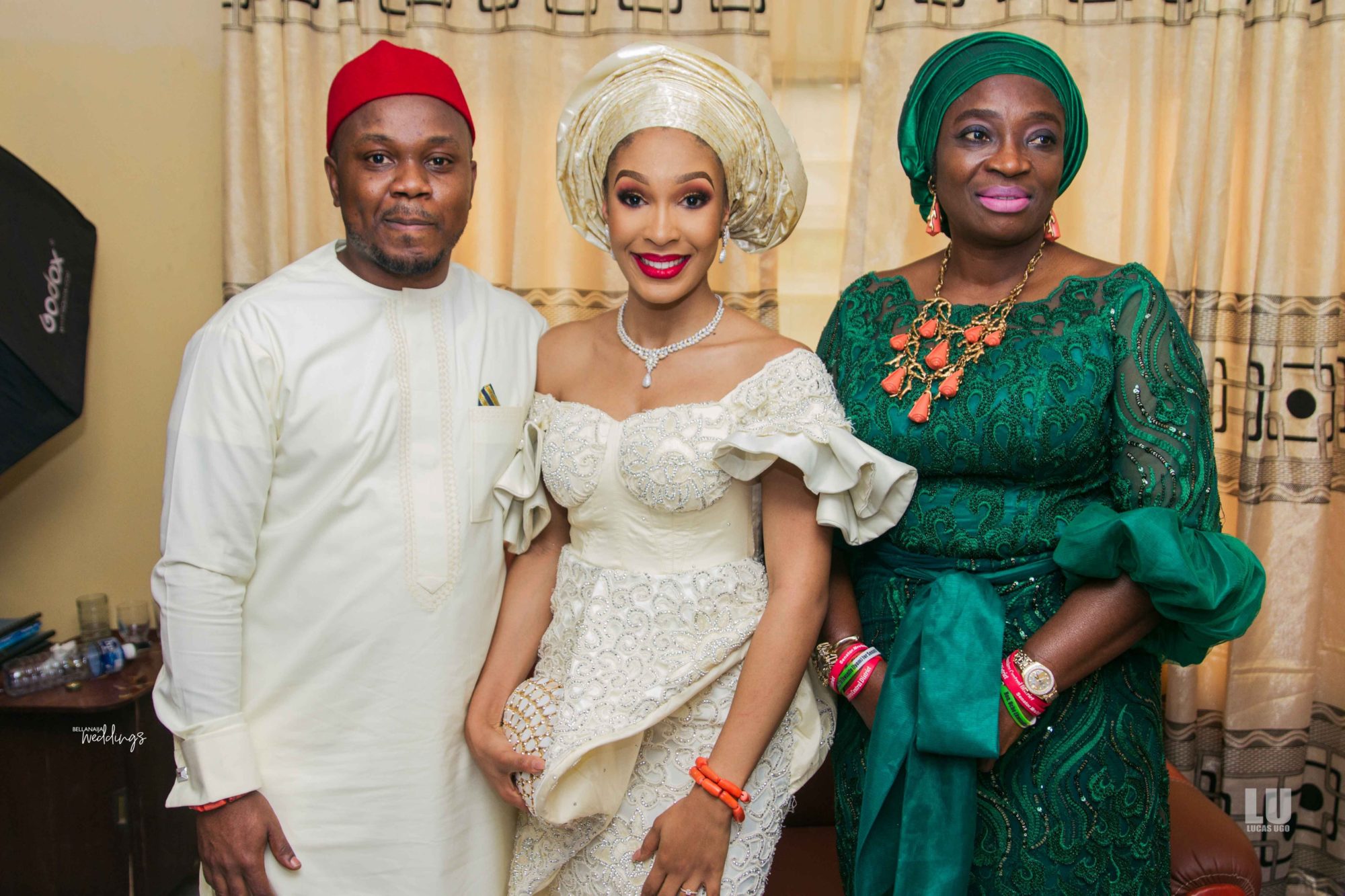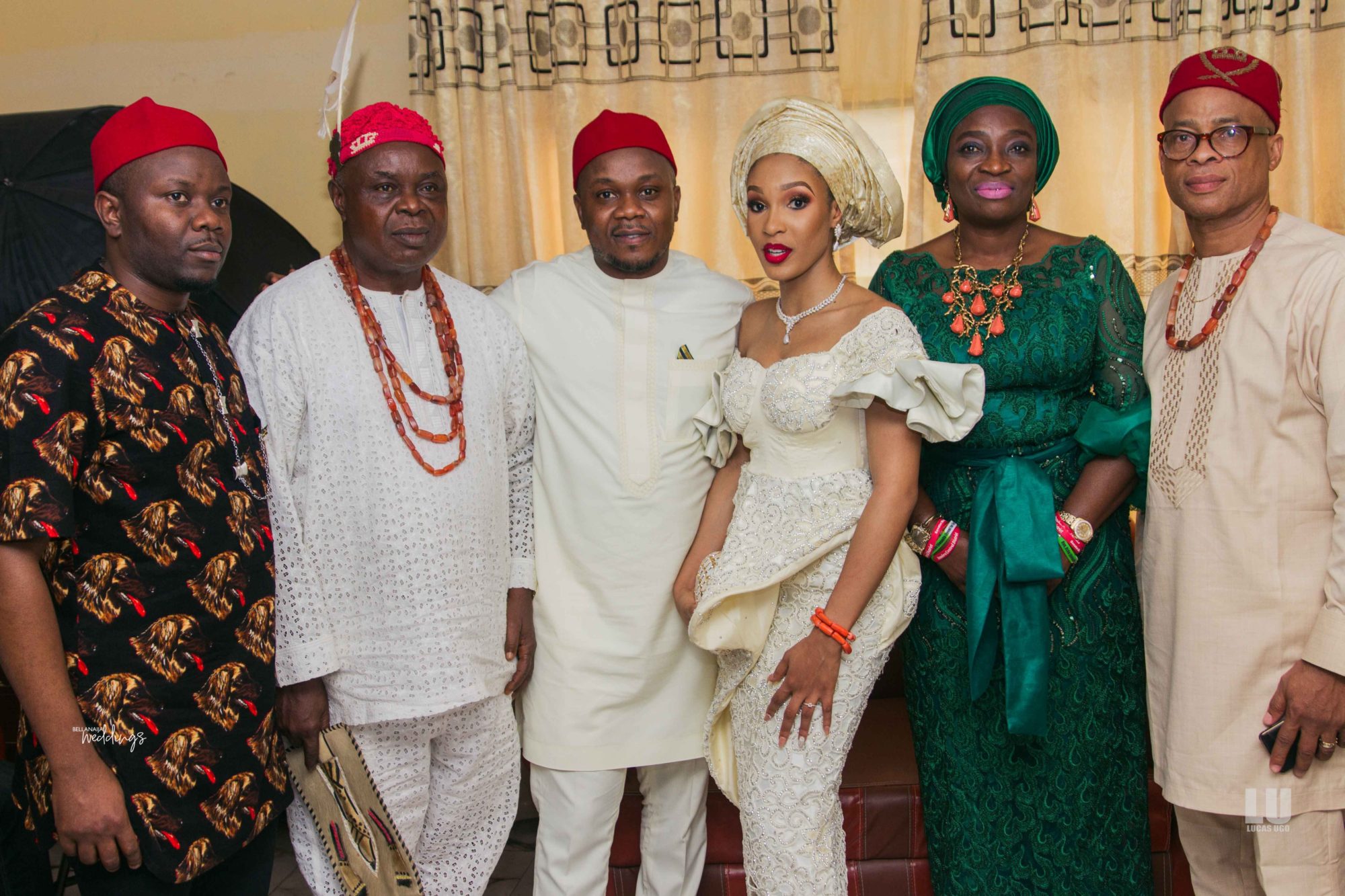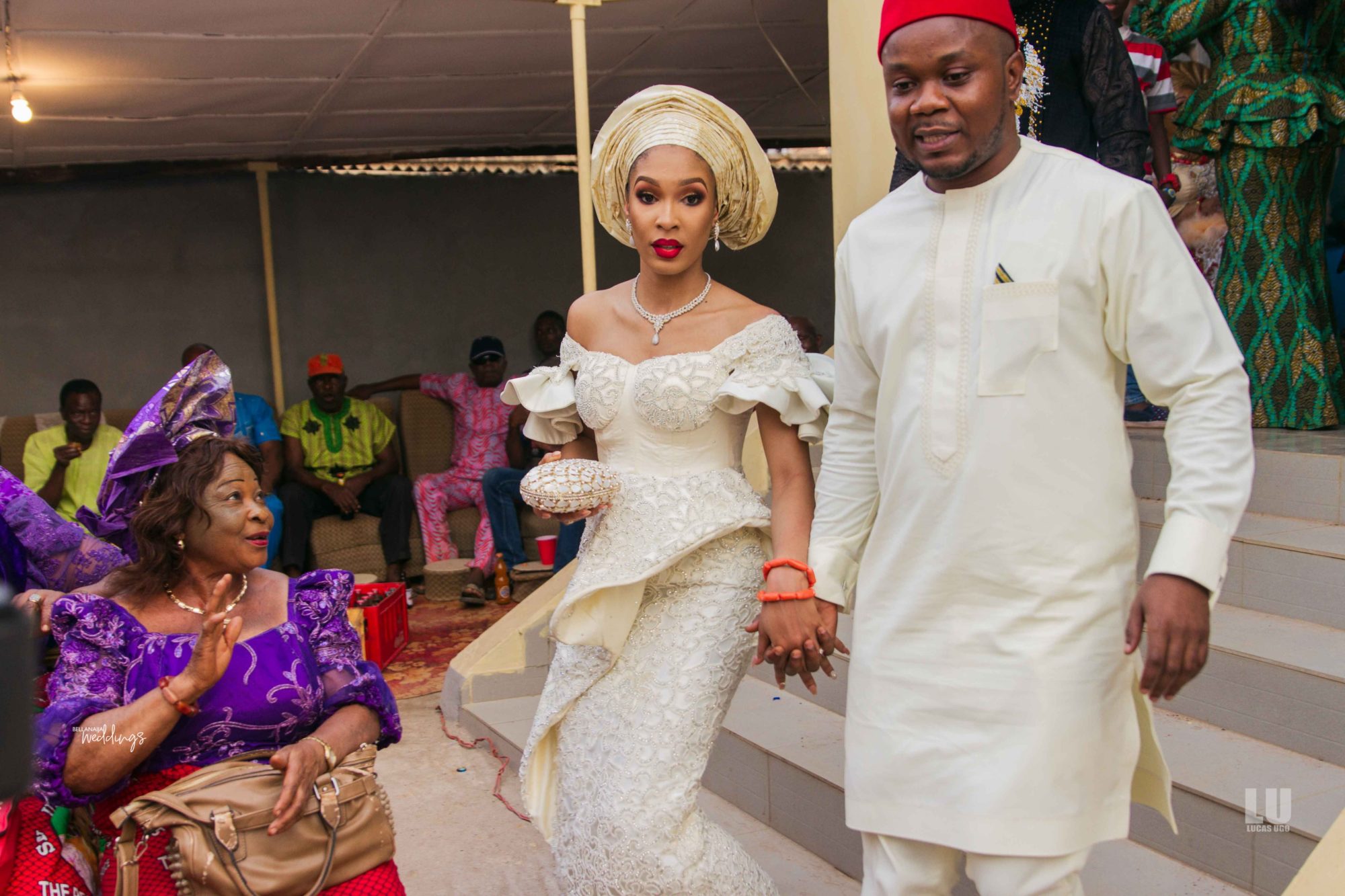 When I got into NY on that Friday, he told me that we were going sightseeing and shopping the next day. I was excited about the shopping, so I didn't put much thought to anything else.  Saturday came, we headed out to Brooklyn Bridge, on getting there, I asked him to take pictures of me, and he suggested that we find a better spot further ahead with supposedly nicer optics. At some point, I got tired of how far we had to walk just to take the perfect picture, so I started complaining that my feet were hurting.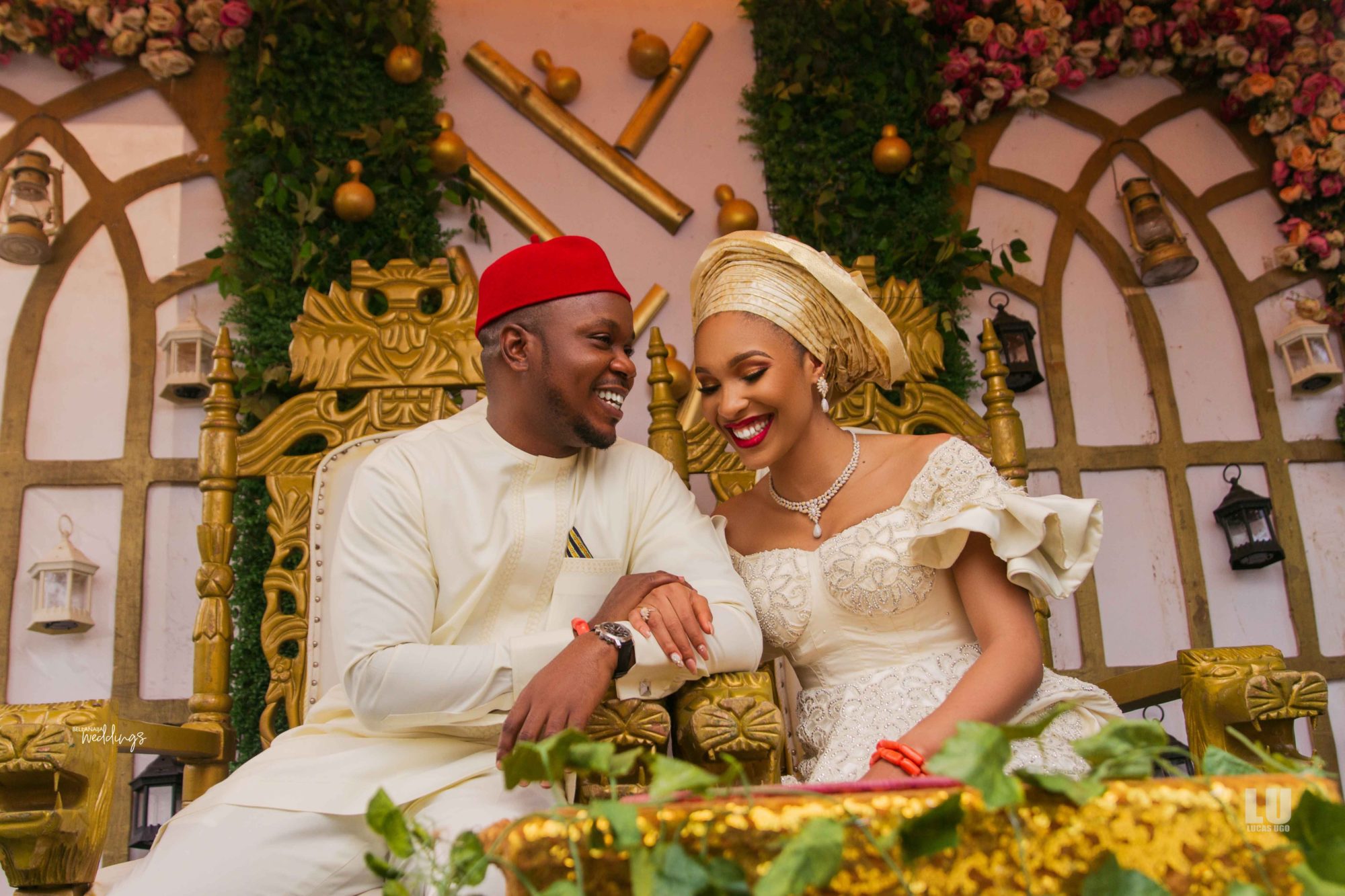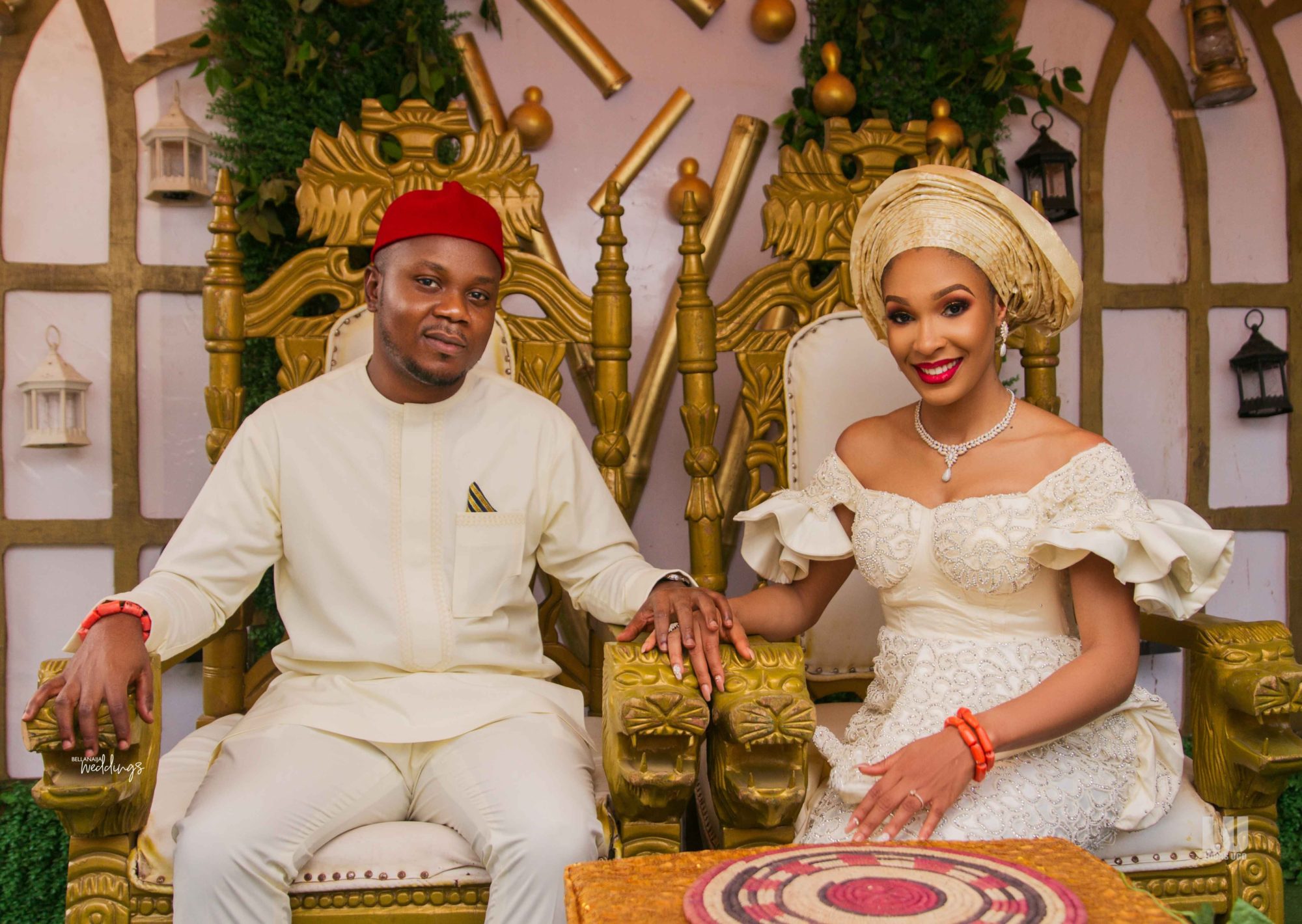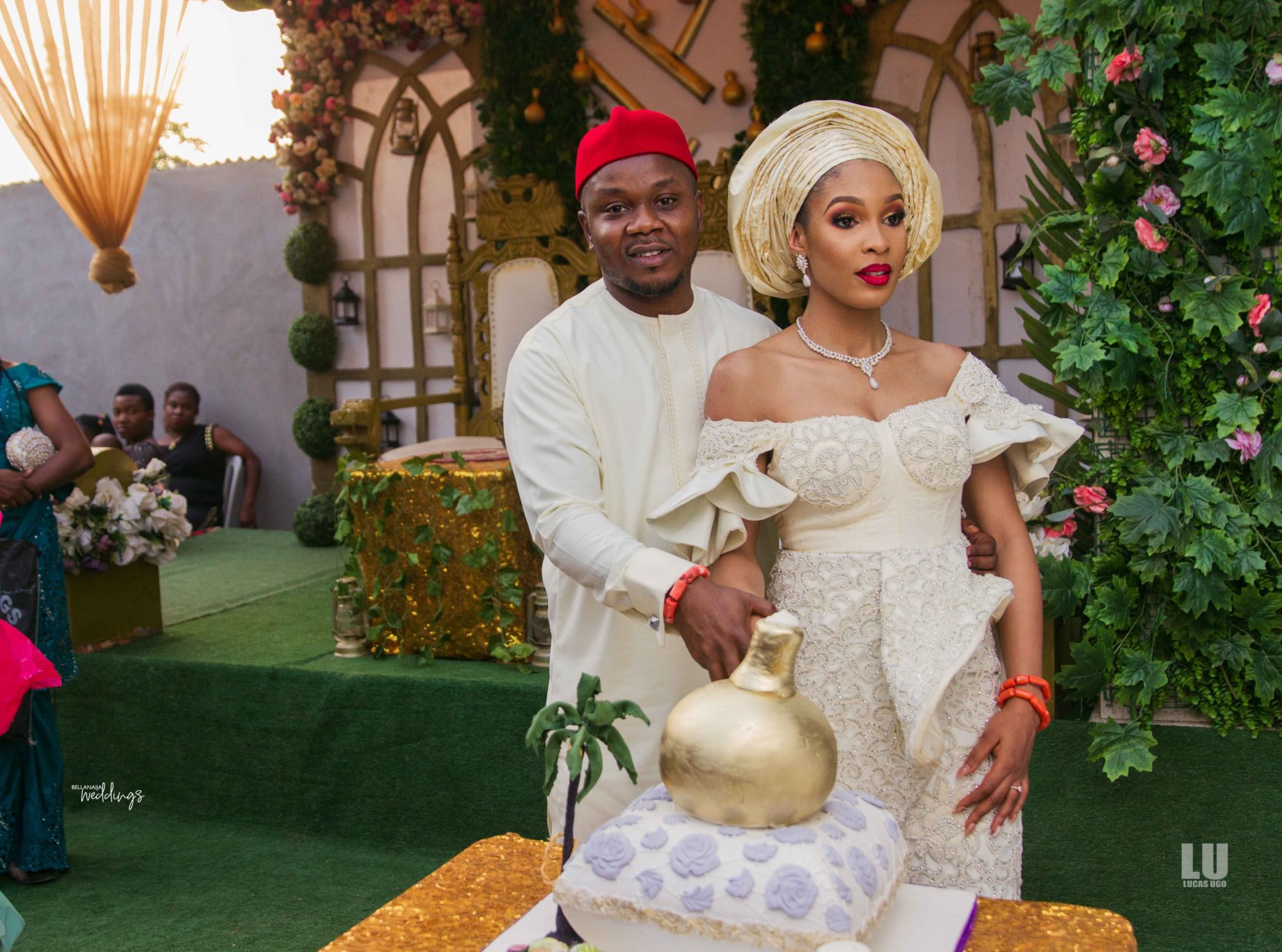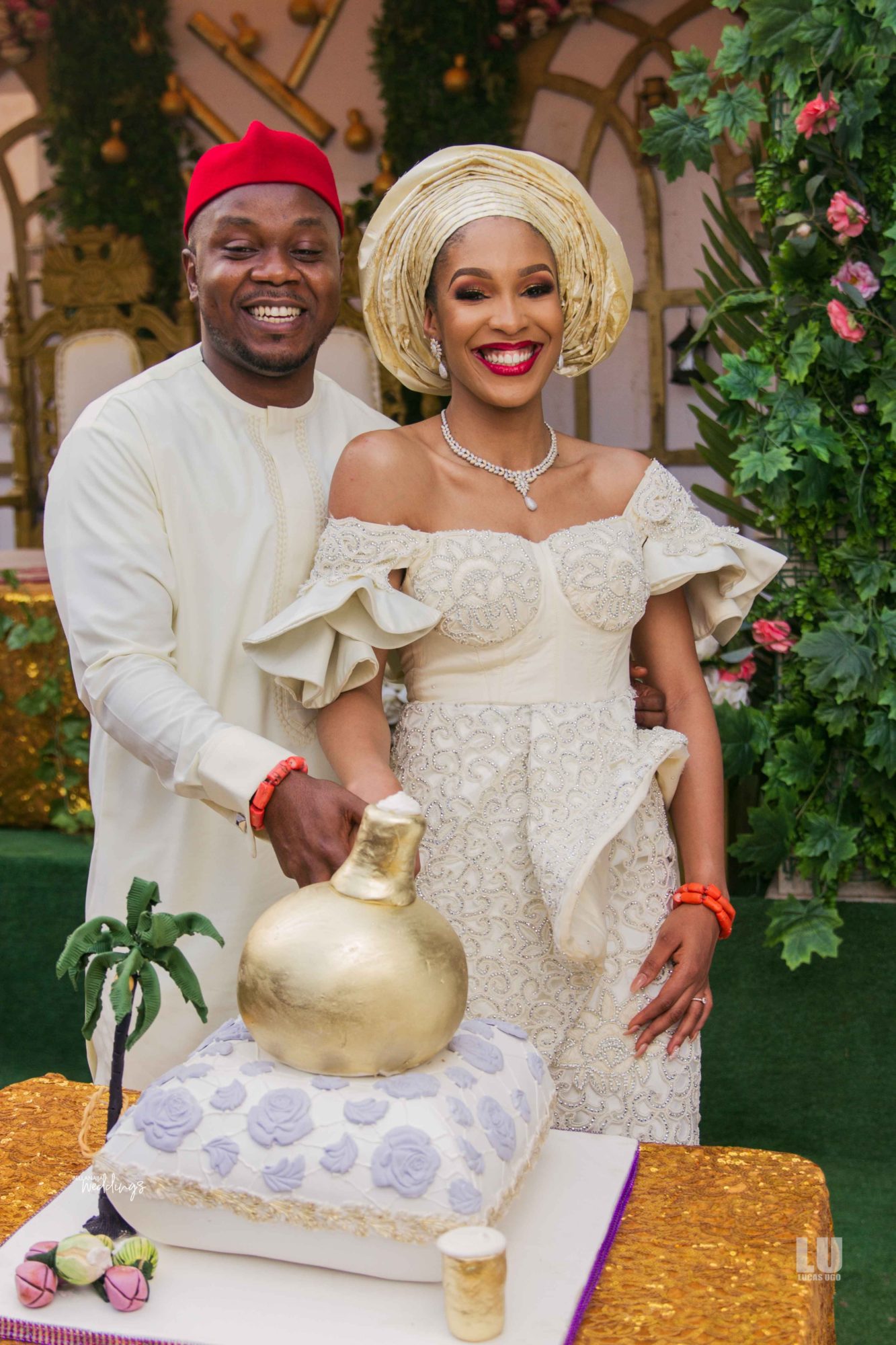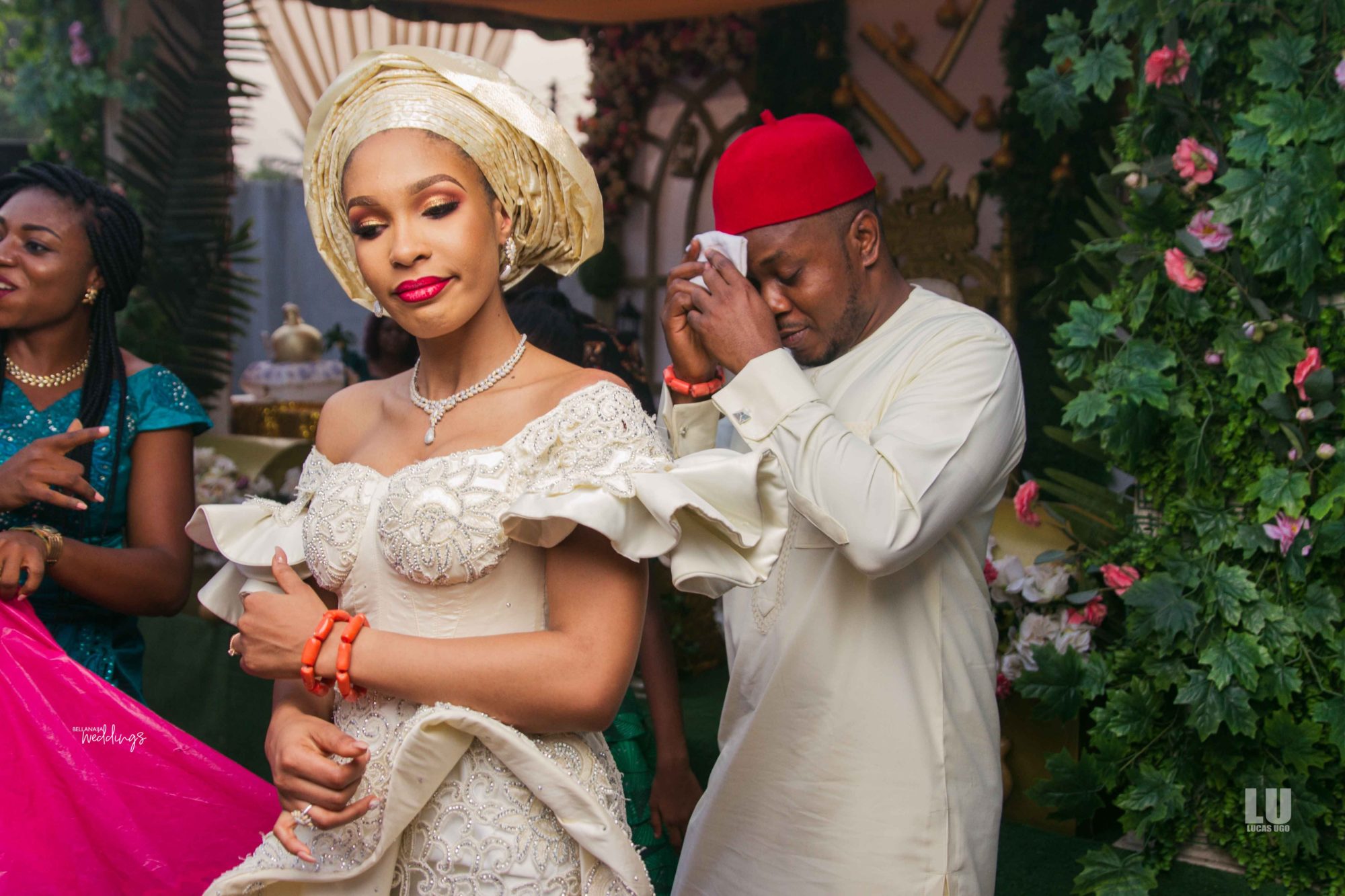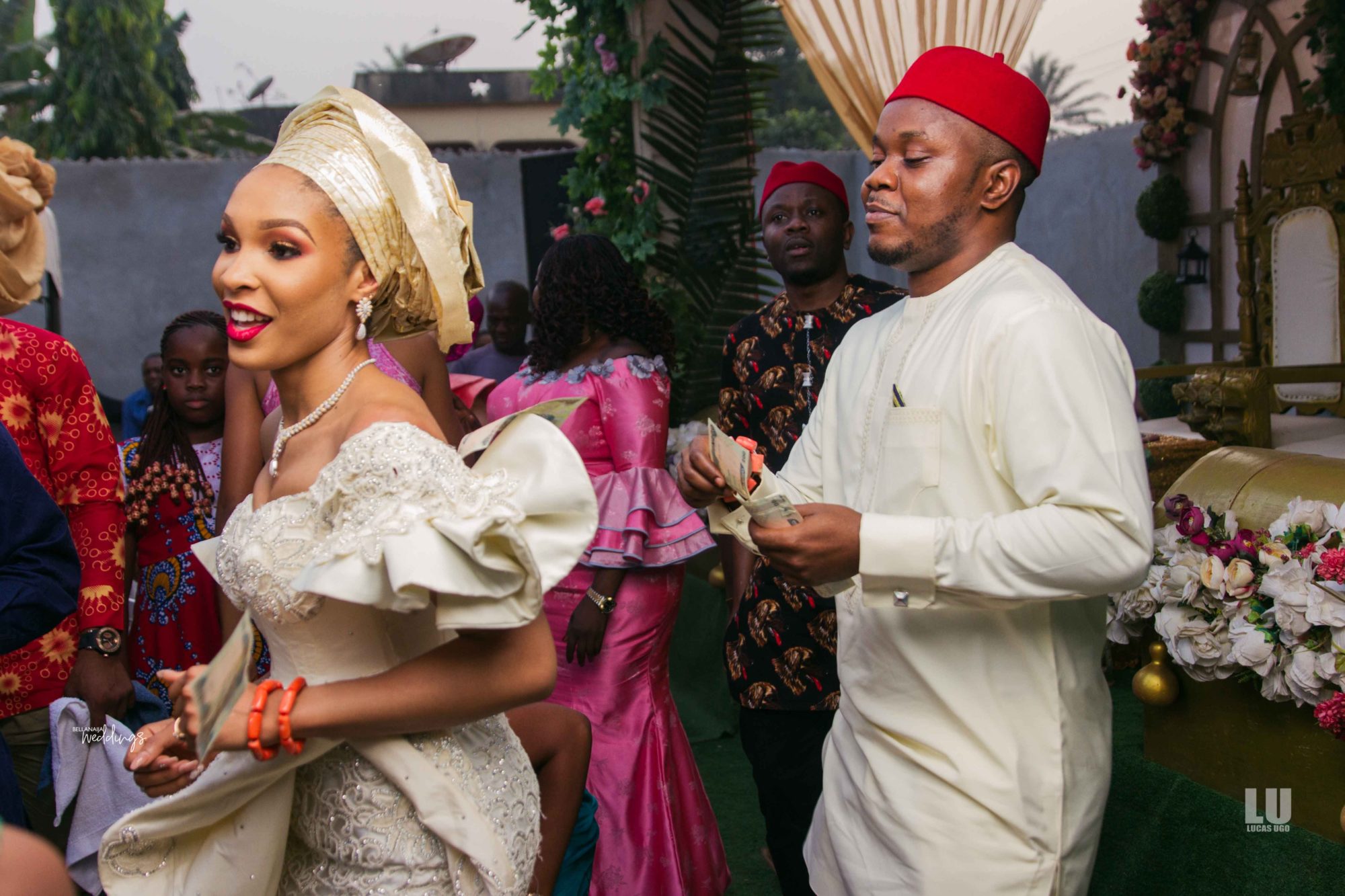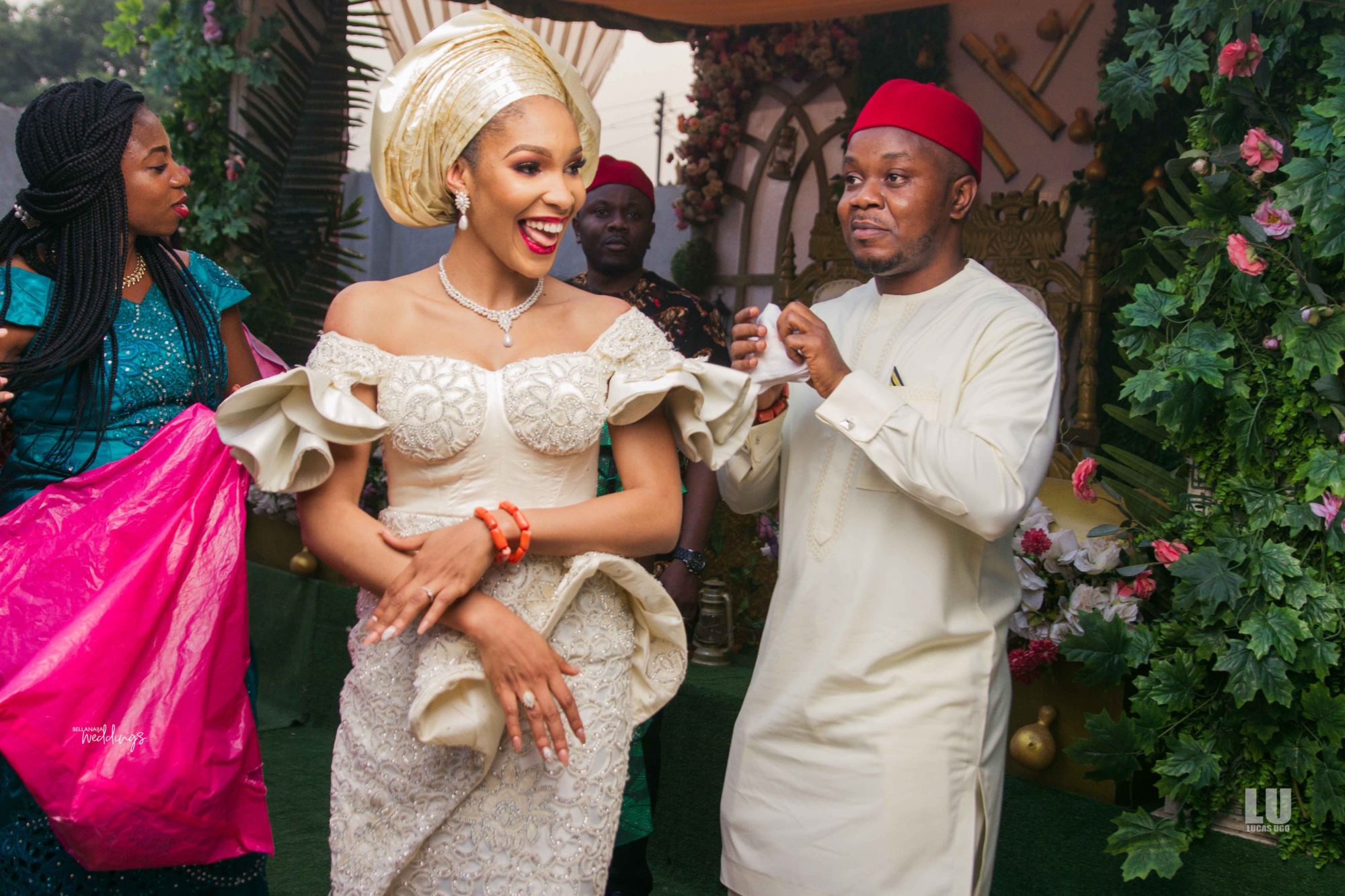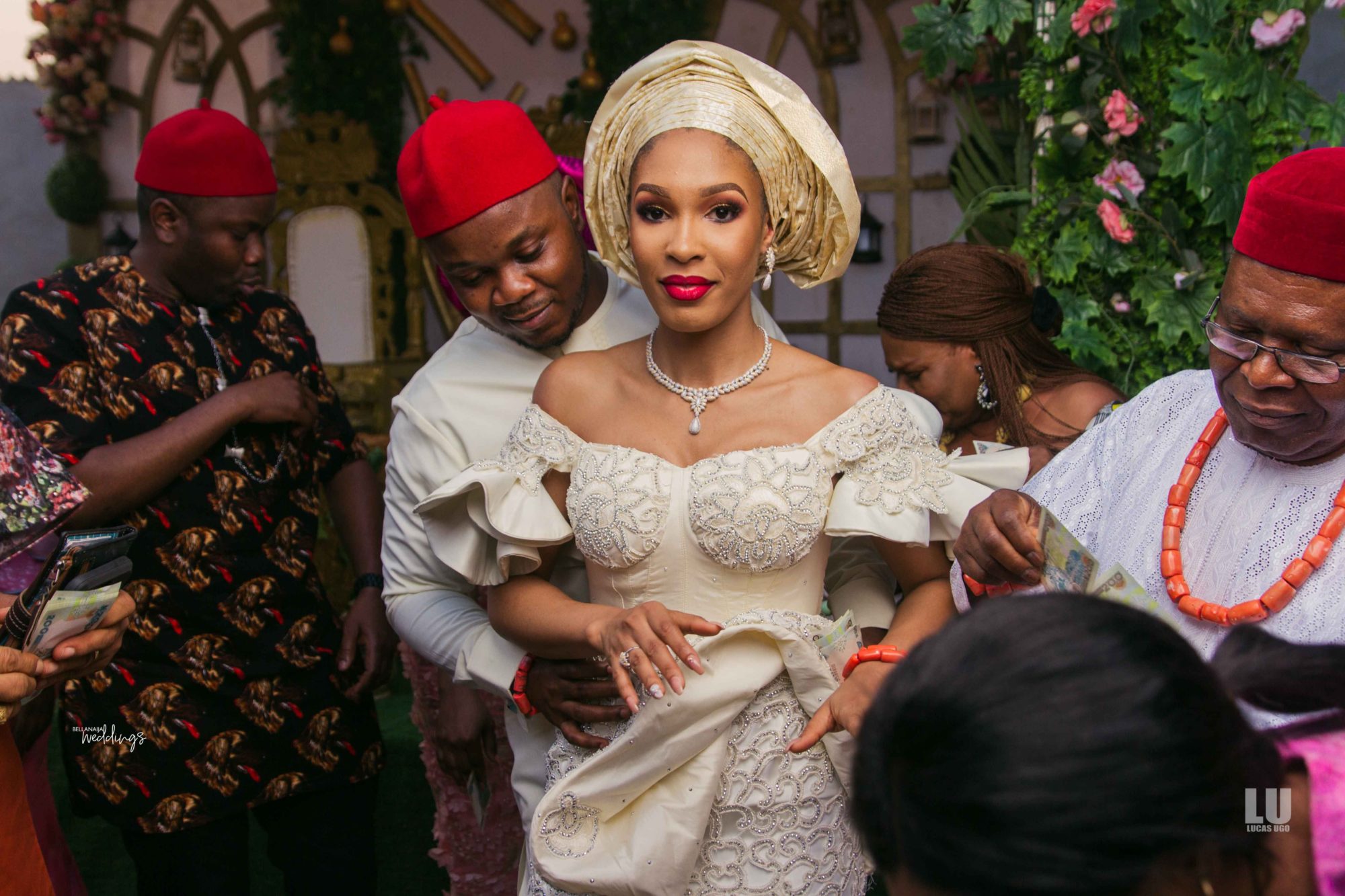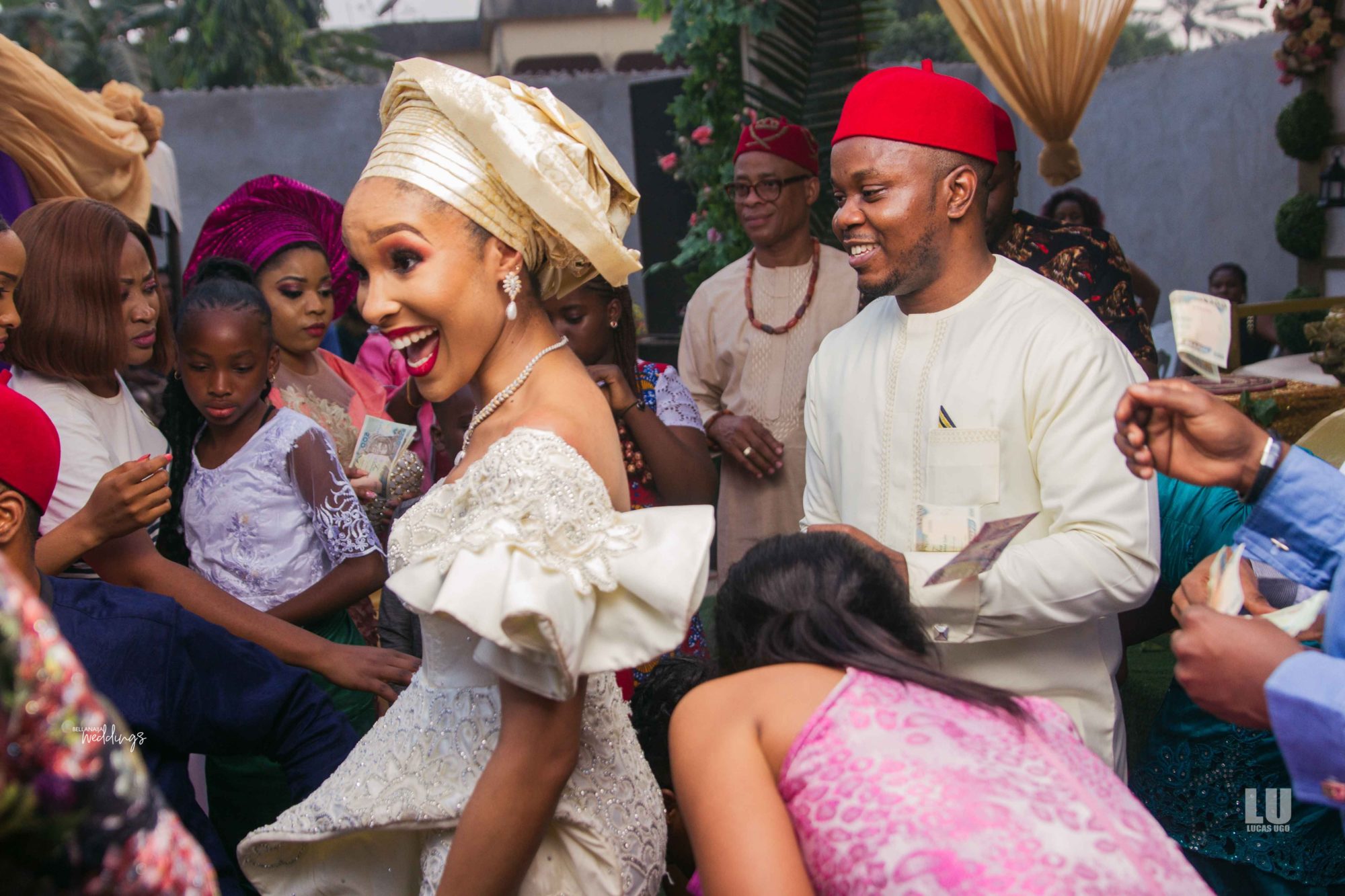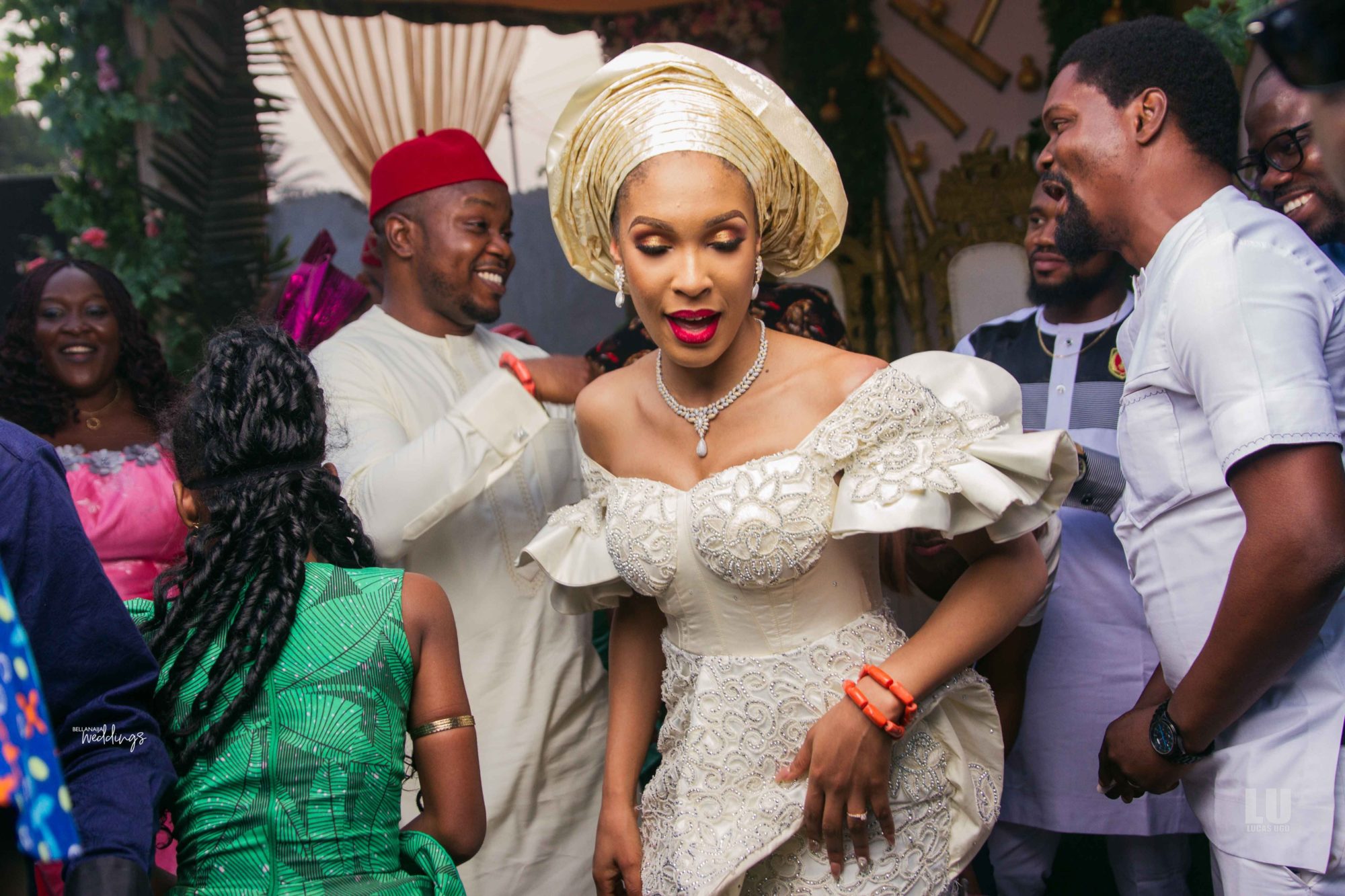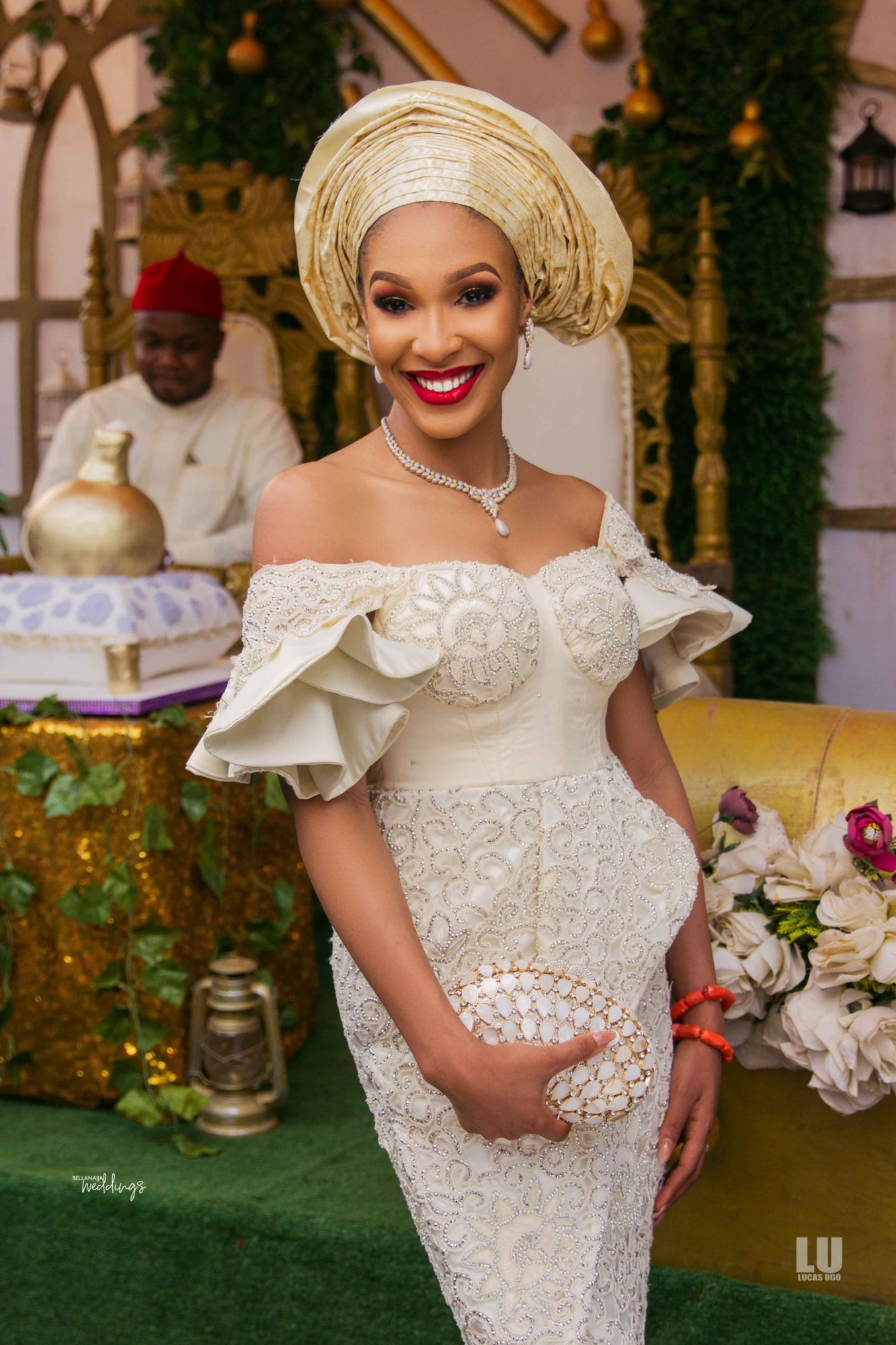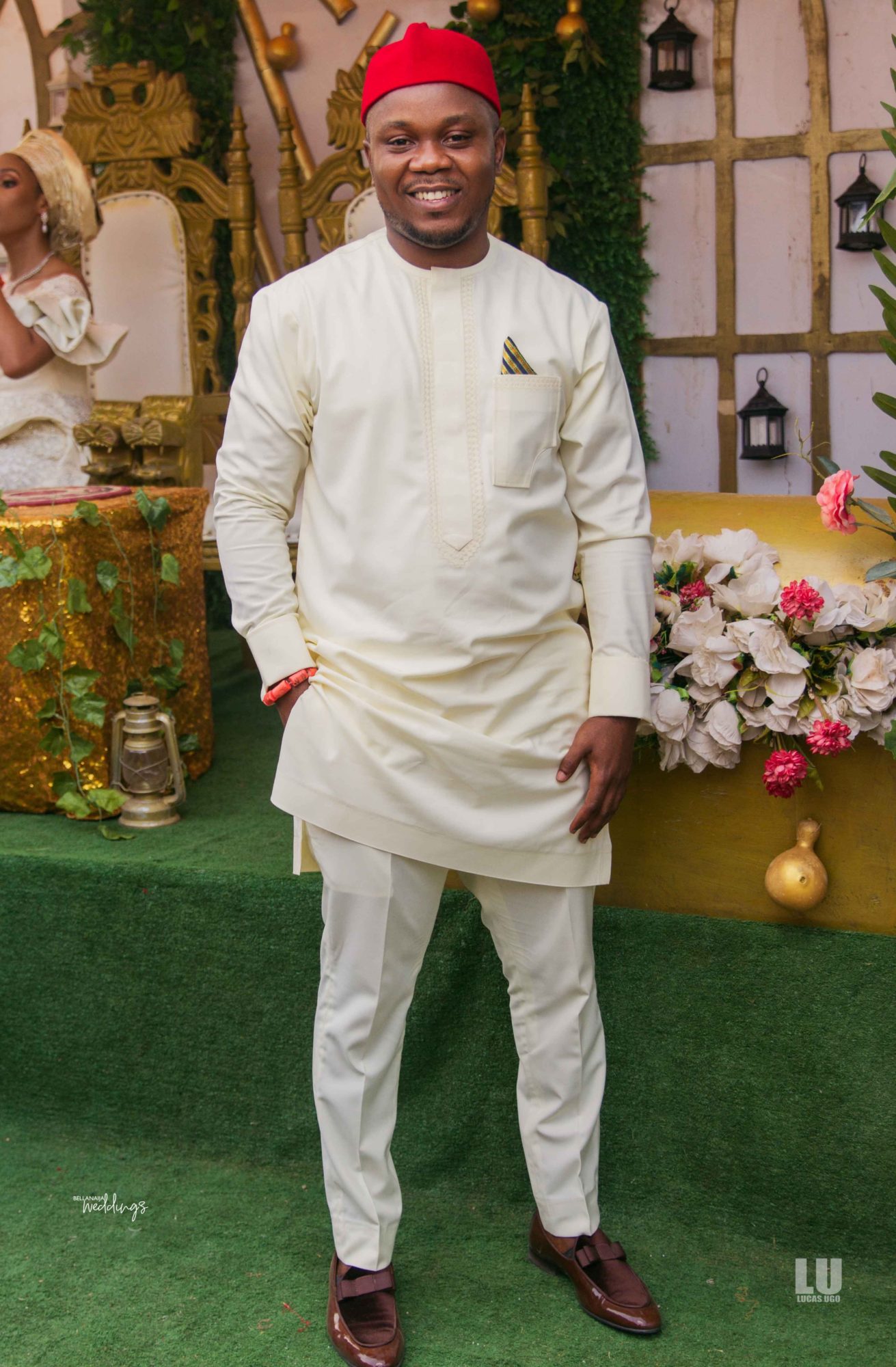 We eventually found the perfect spot and while I was getting my pose ready, I saw him go down on his knees. I couldn't believe it, he was about proposing. He then proceeded to tell me a lot of sweet things and finally asked me to marry him. I said YES! Funny thing was that immediately after the proposal, I told him that it was unfortunate we didn't have any pictures commemorating the event. Unknown to me, he had a photographer who had been taking pictures of us all the while!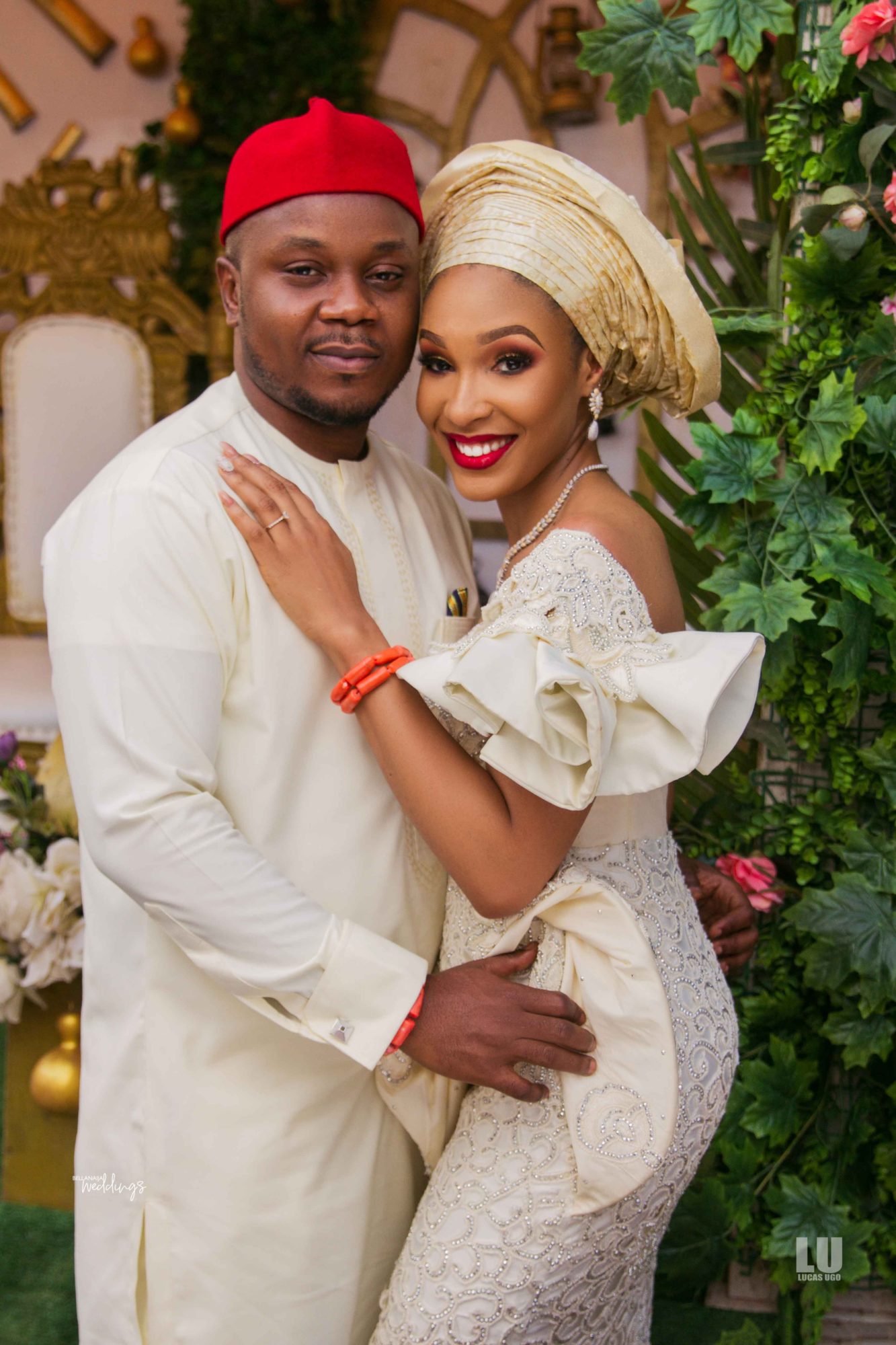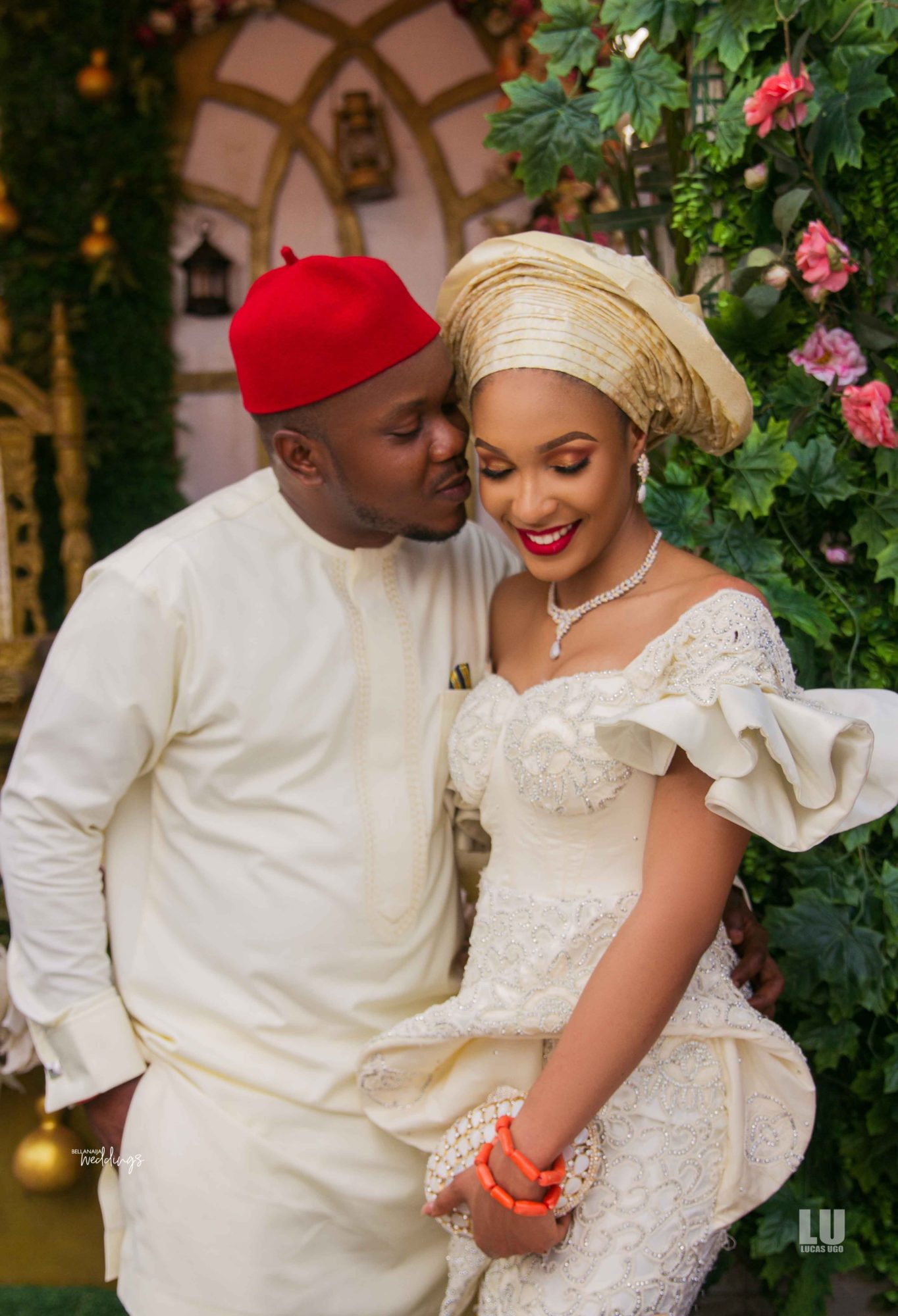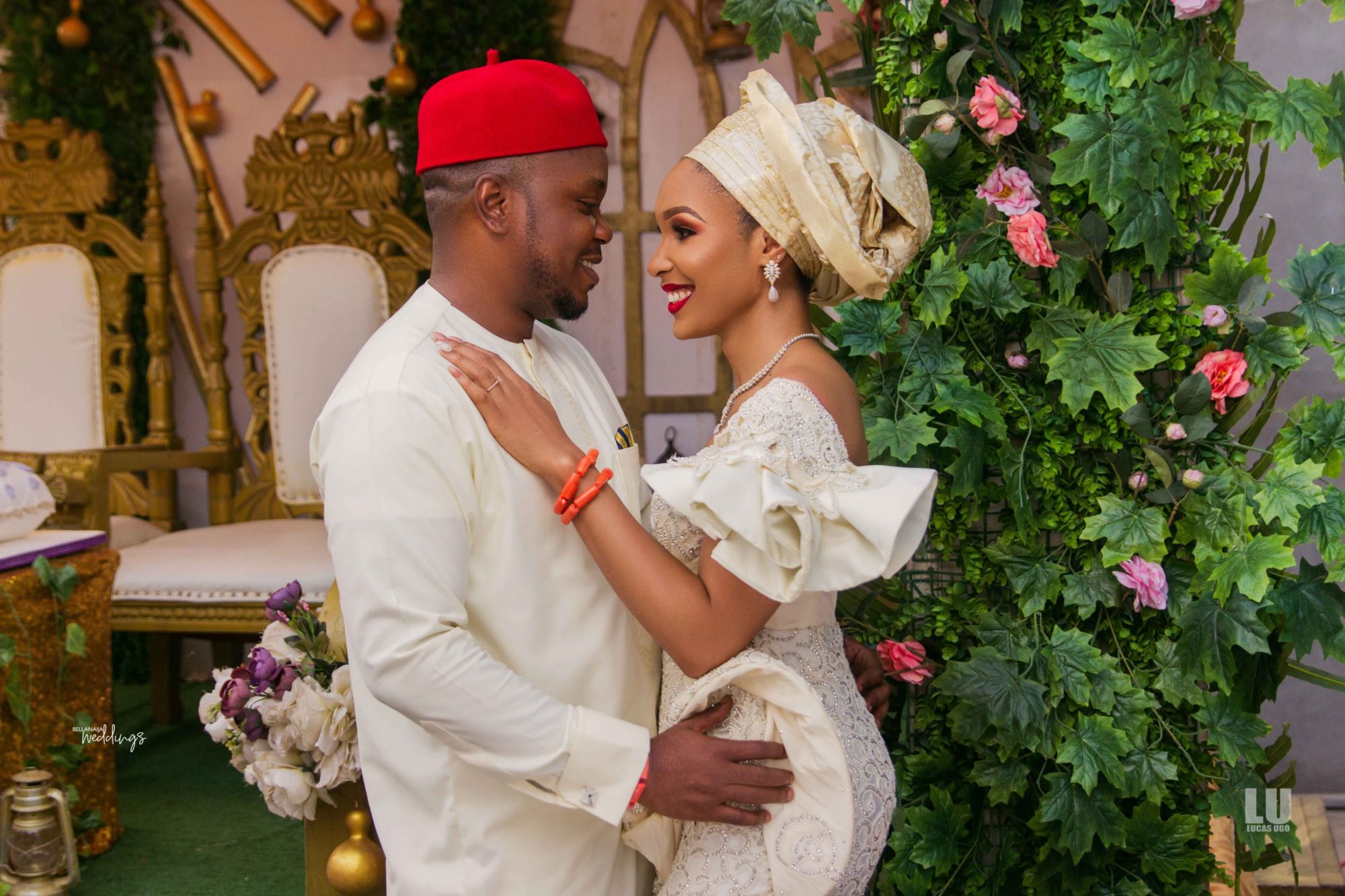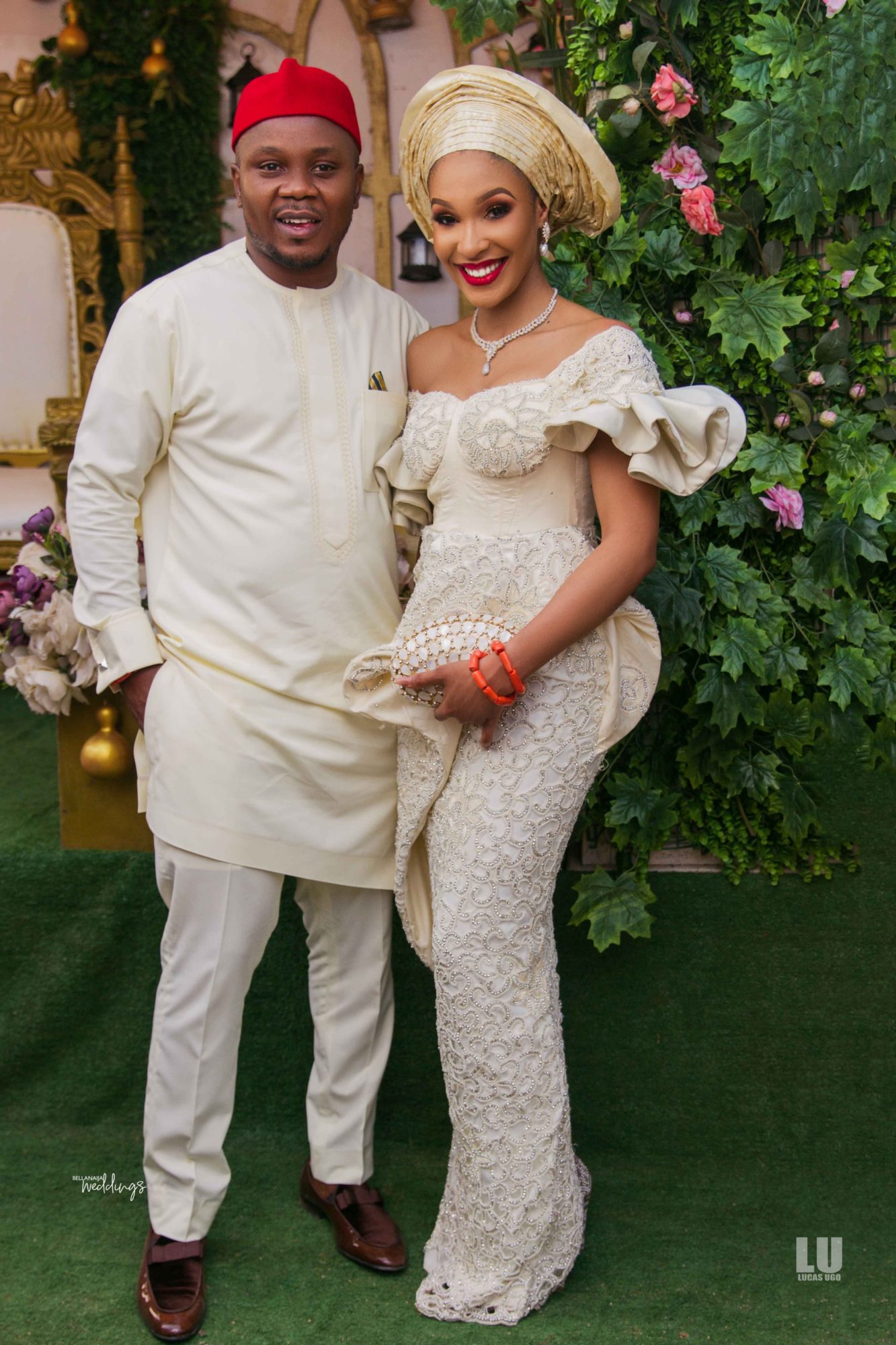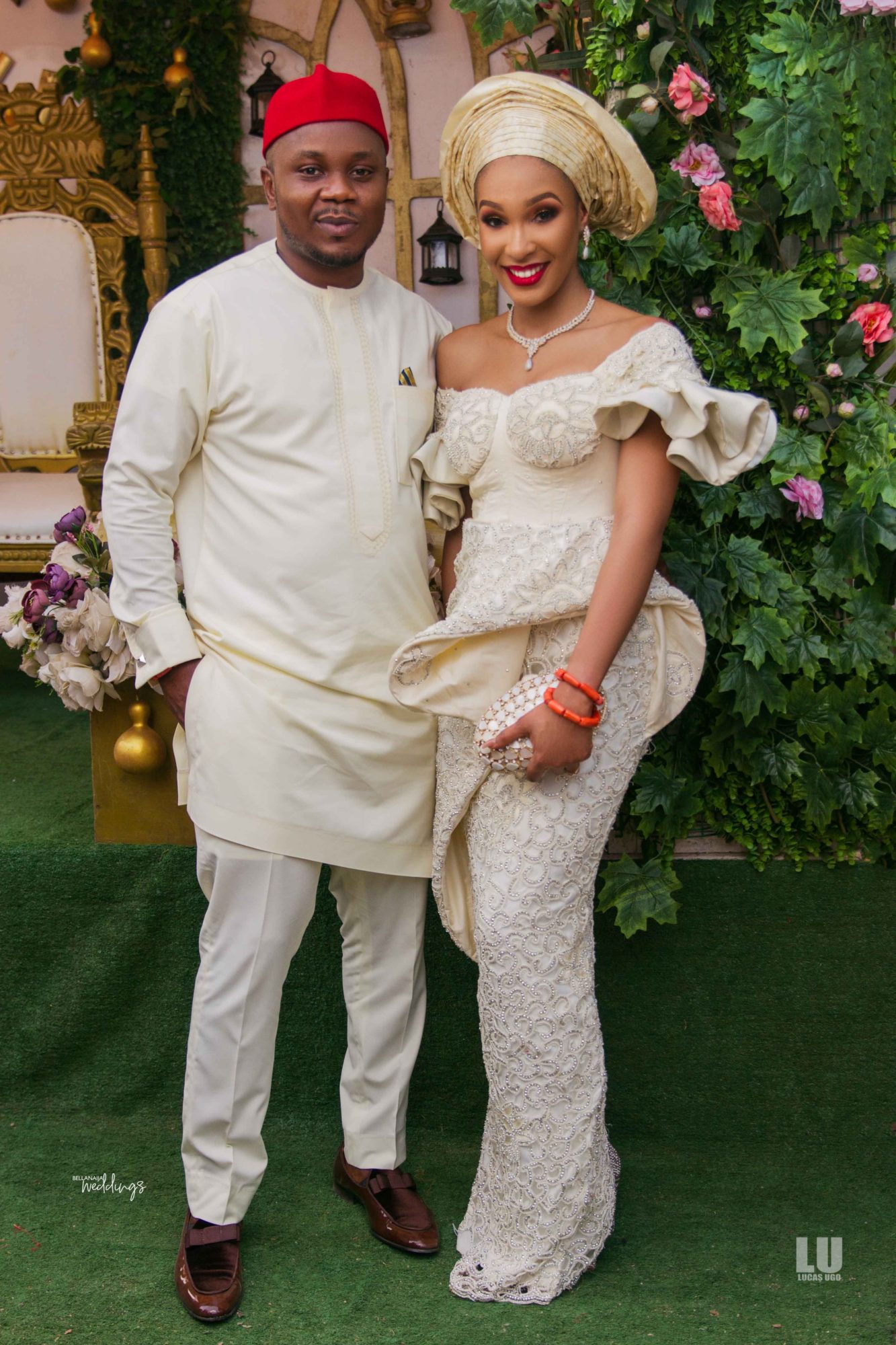 Credits
Bride:  @adaarh_x
Groom: @chukdi
Photography: @lucasugoweddings
Makeup:  @asaaofficial
Hair: @jovoria_beauty
Assitant: @kennycuks