Adanna and Chukwudi's white wedding was just as sweet as their traditional wedding(click here to see). Each moment of their wedding ceremony will have you smiling and also double tapping. 
After a colourful traditional wedding in Anambra (click here to view), the couple went on to exchange their vows and then headed over to the reception which by the way was fun from the bridal party entrance to the first dance and then shoe game. You definitely don't want to miss it.
The groom, Chukwudi shares how they met and trust us, it is really sweet, read all about it below and also read the bride's version and proposal story on their traditional wedding feature.
Here's how the groom, Chukwudi recalls how they met:
I still have a vivid recollection of that day, it was the summer of 2016, a close family friend Chidinma was visiting. I was walking from my kitchen to the living room and inadvertently looked at her phone and a picture caught my eye. She was flipping through pictures on her phone as people are known to do these days. I asked her about the person in the picture and she replied that the person was her best friend. She made sure to tell me that her friend was not up for games or for sale! Ha ha ha!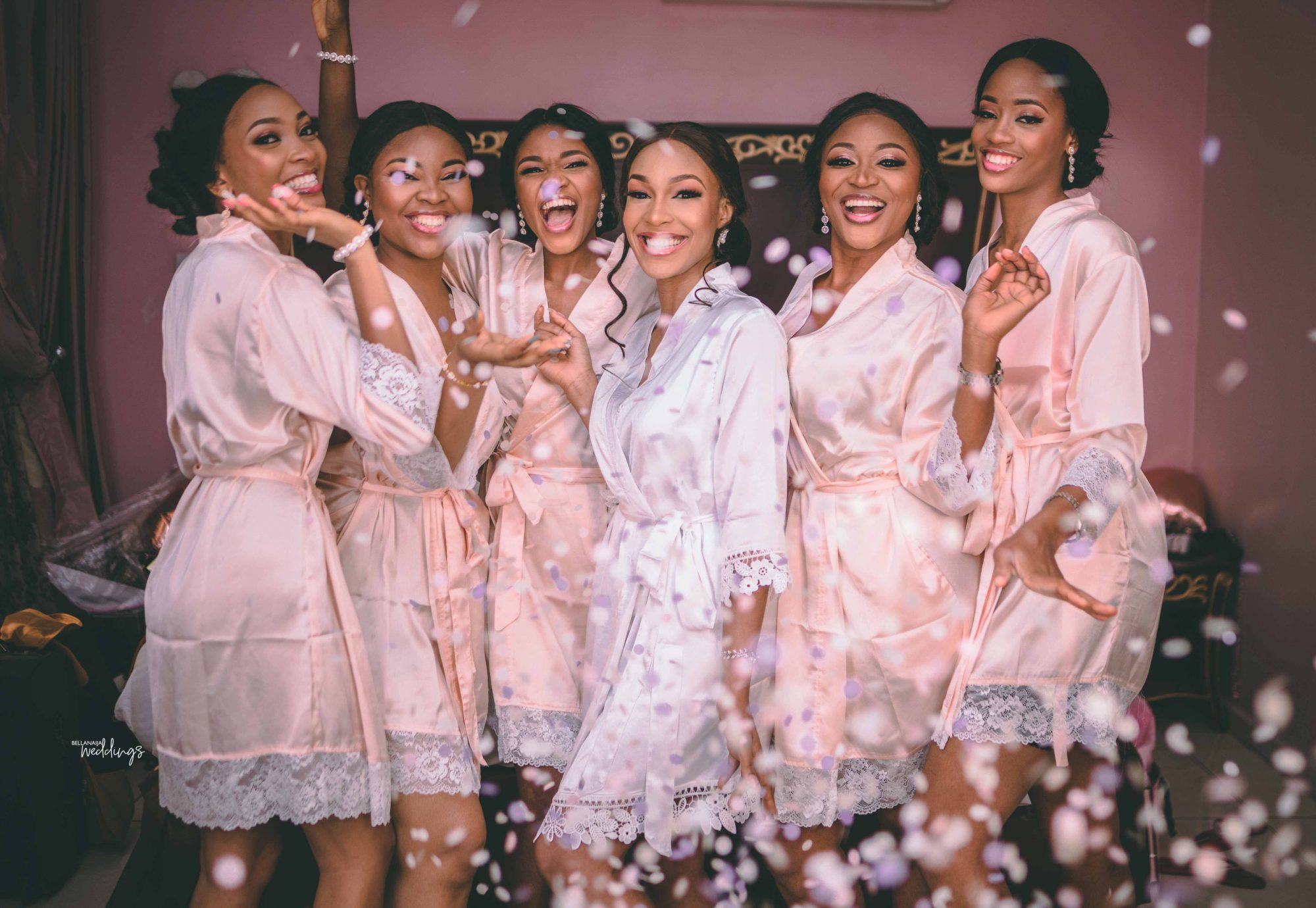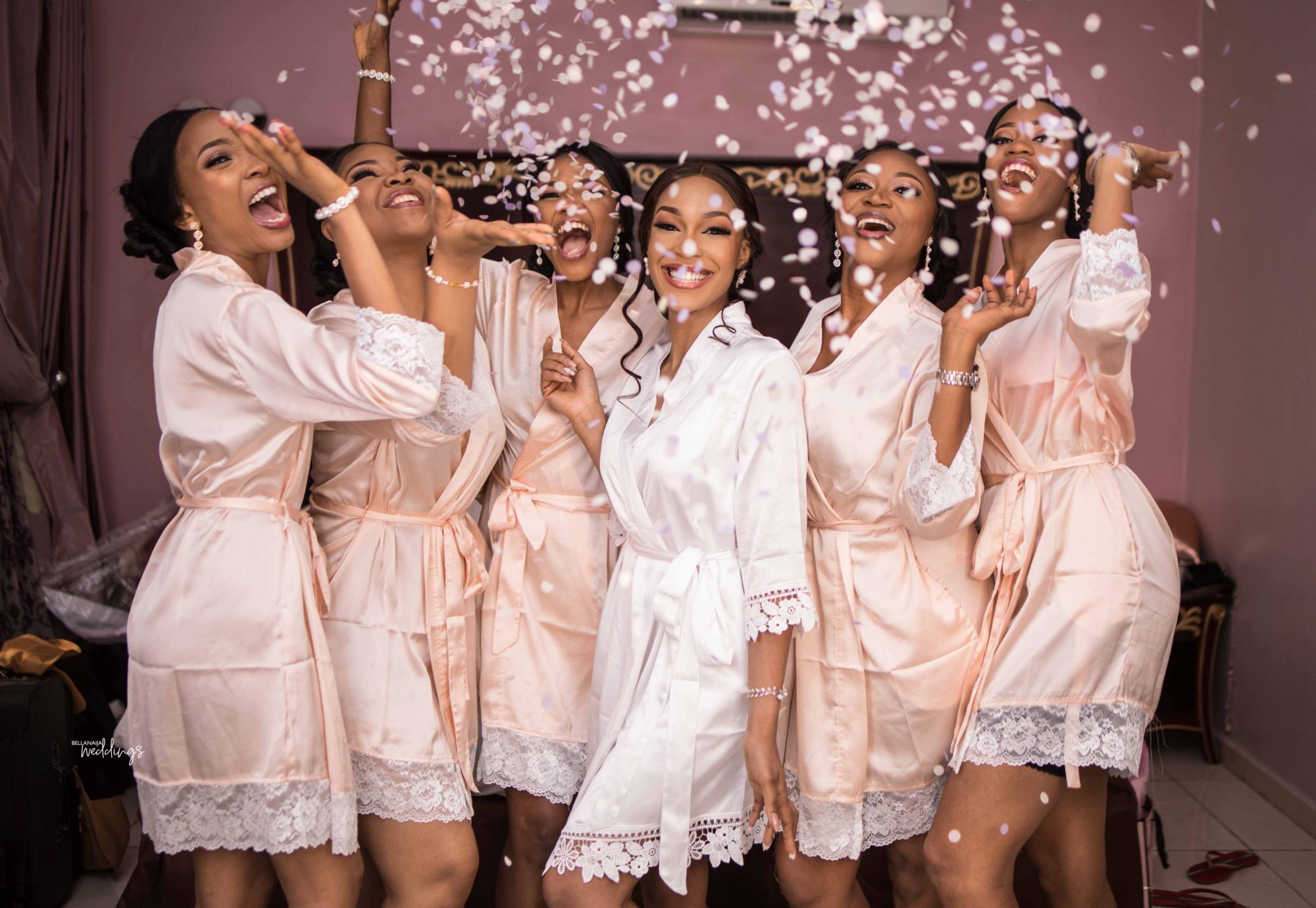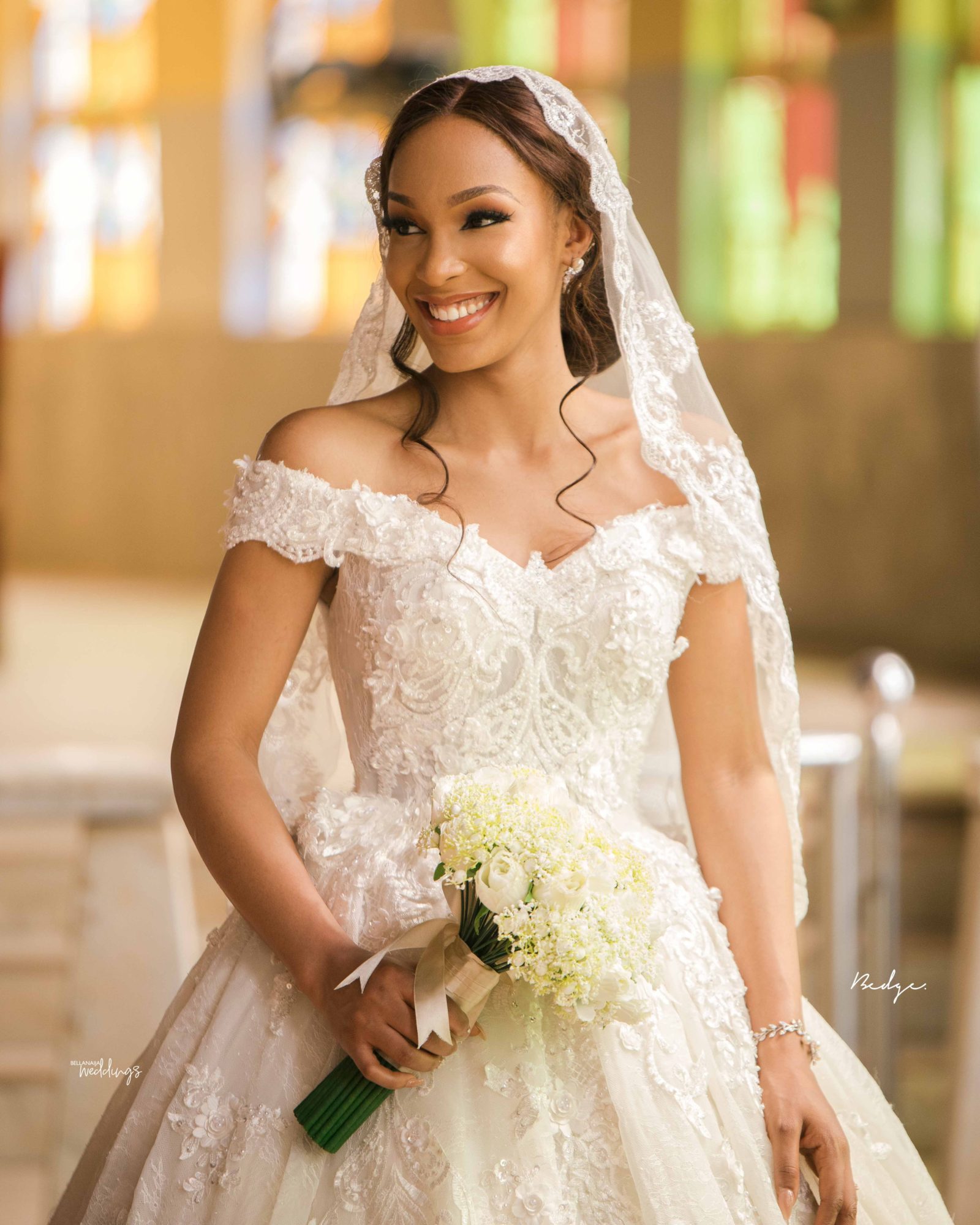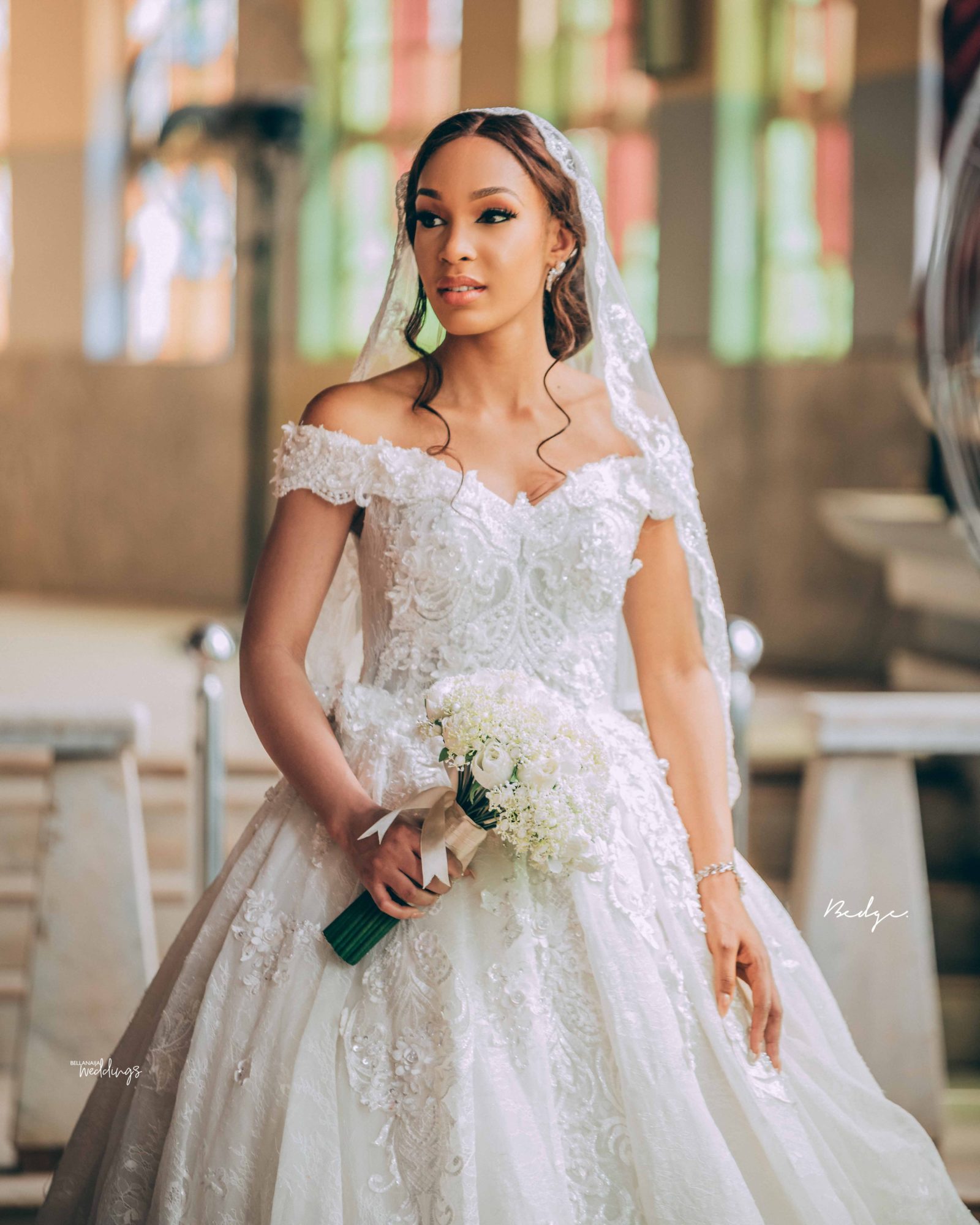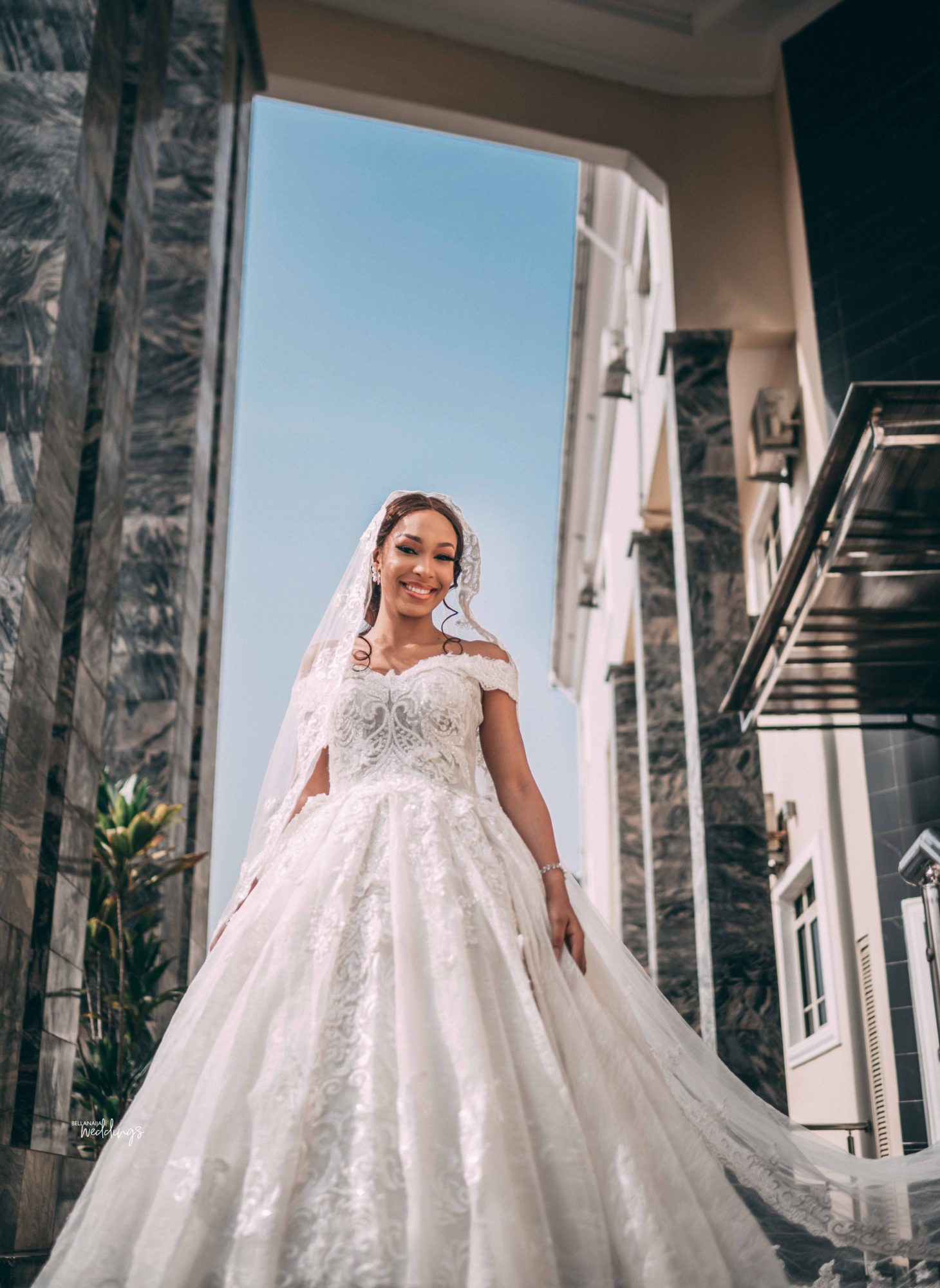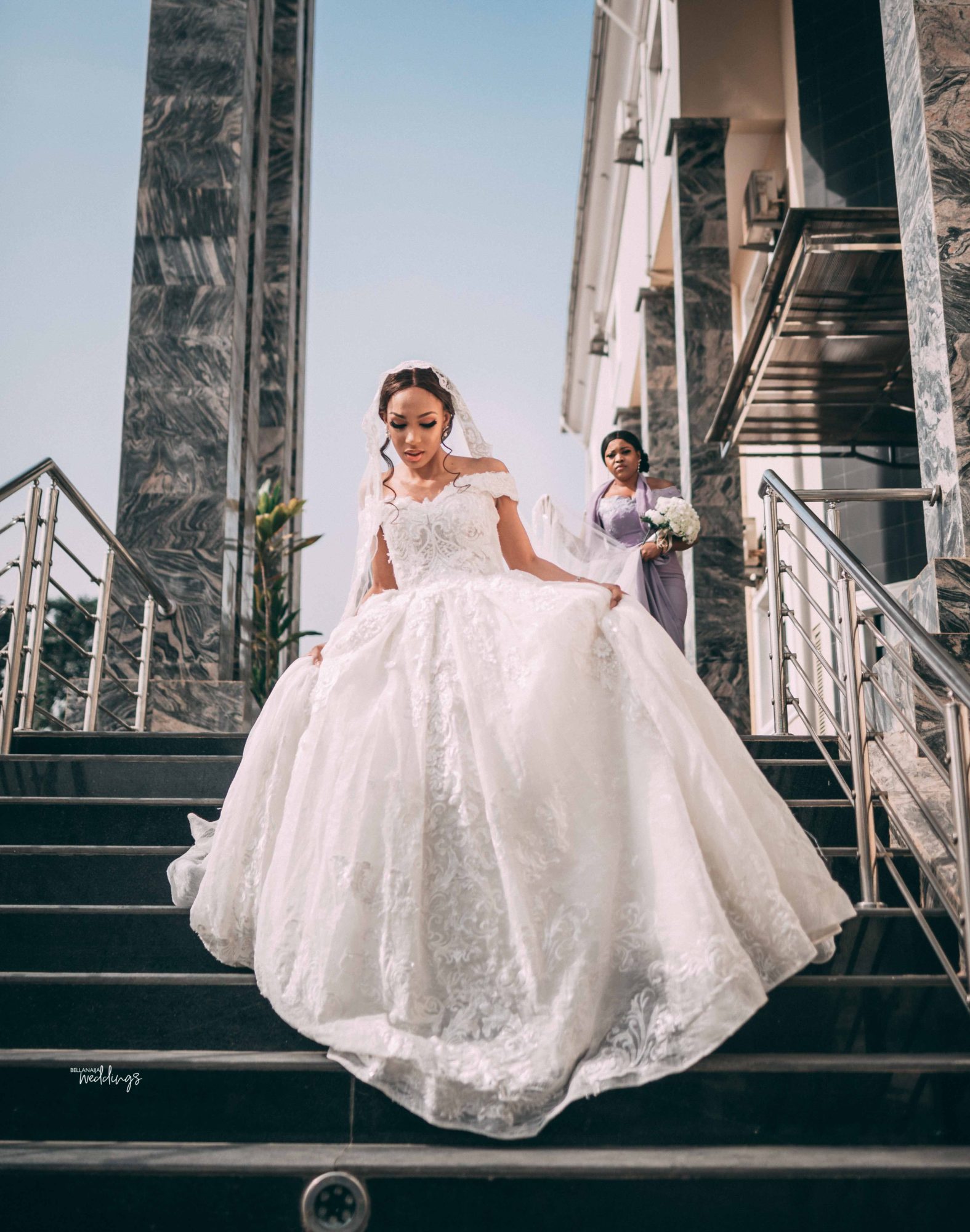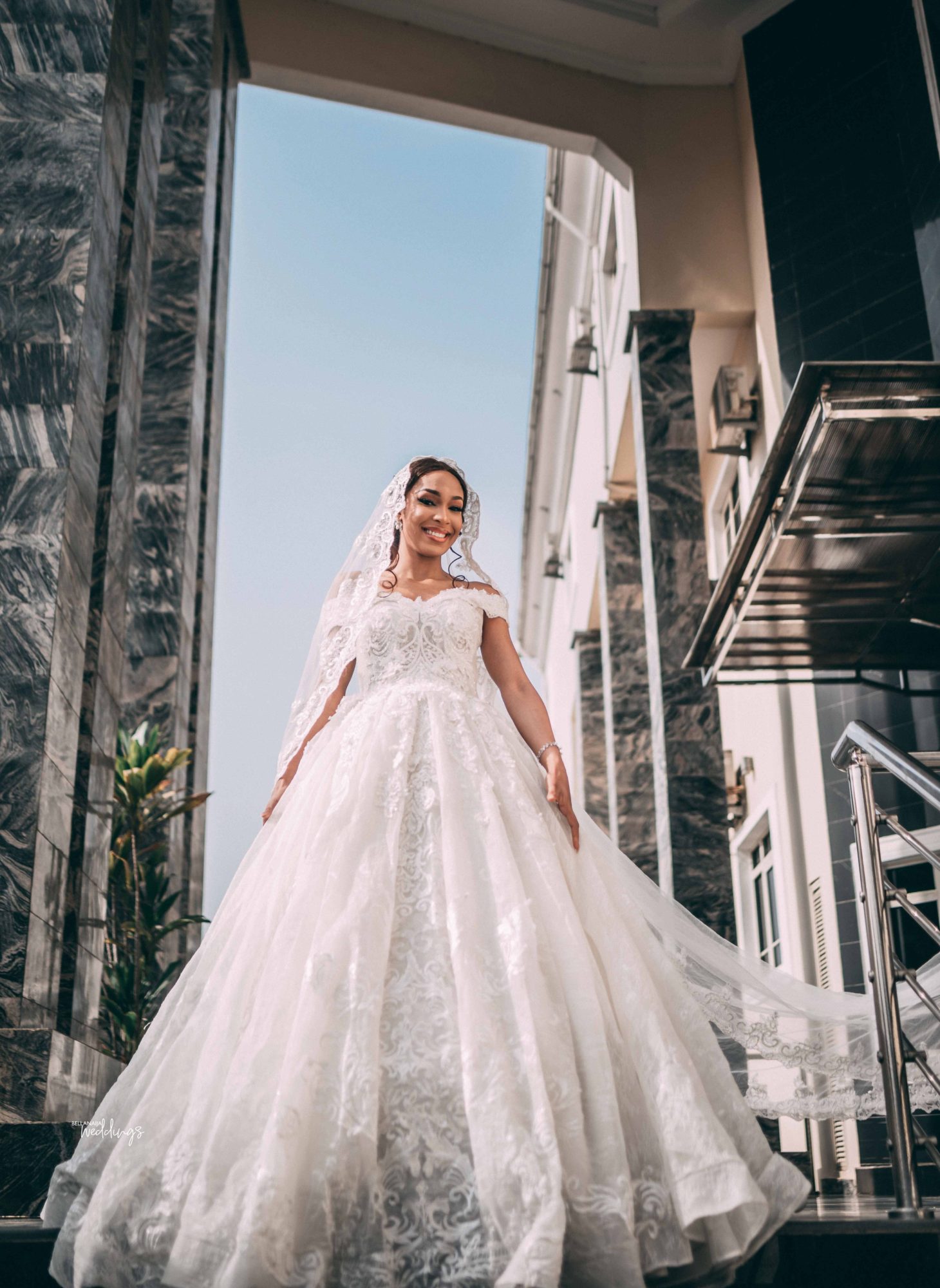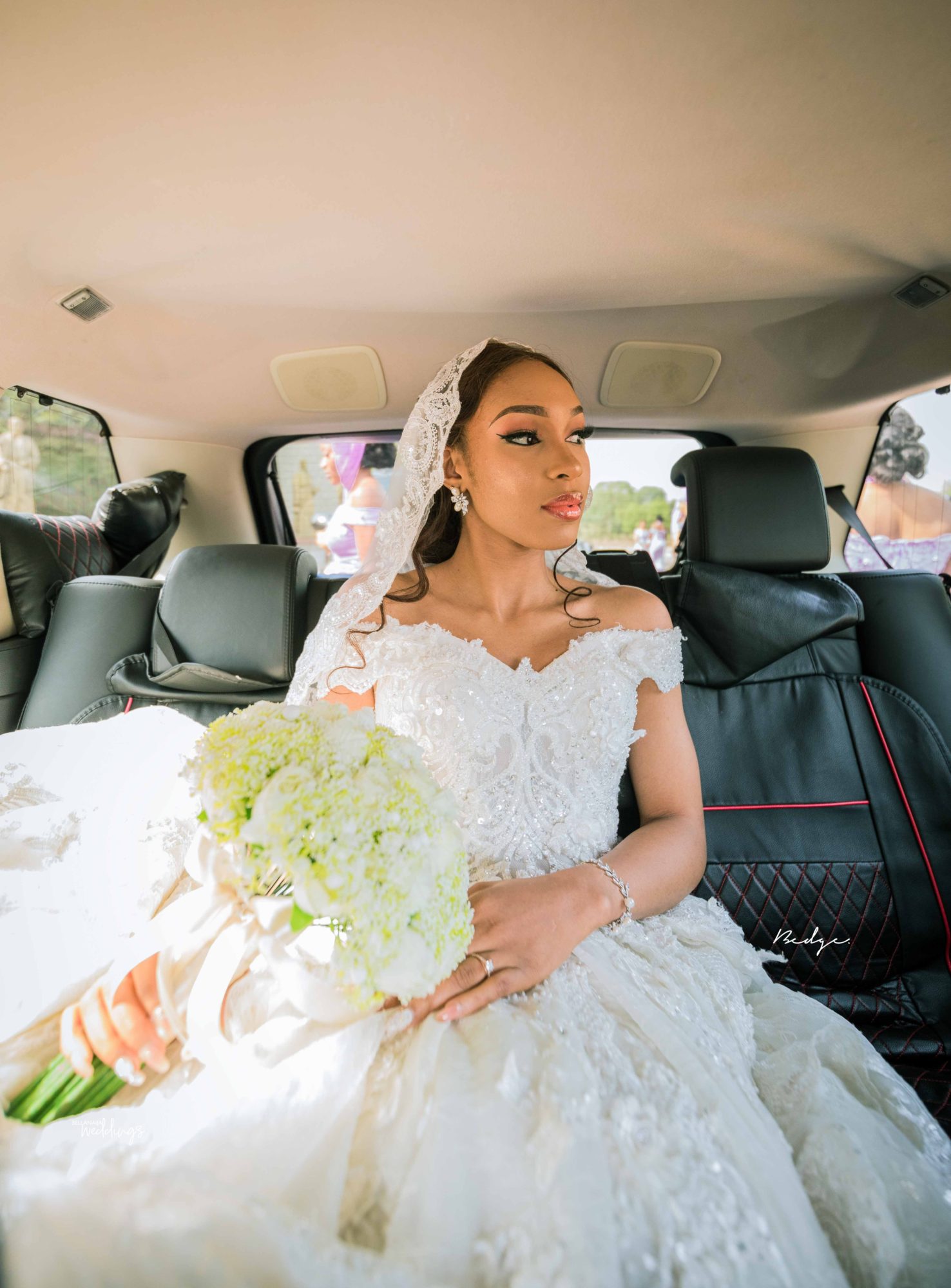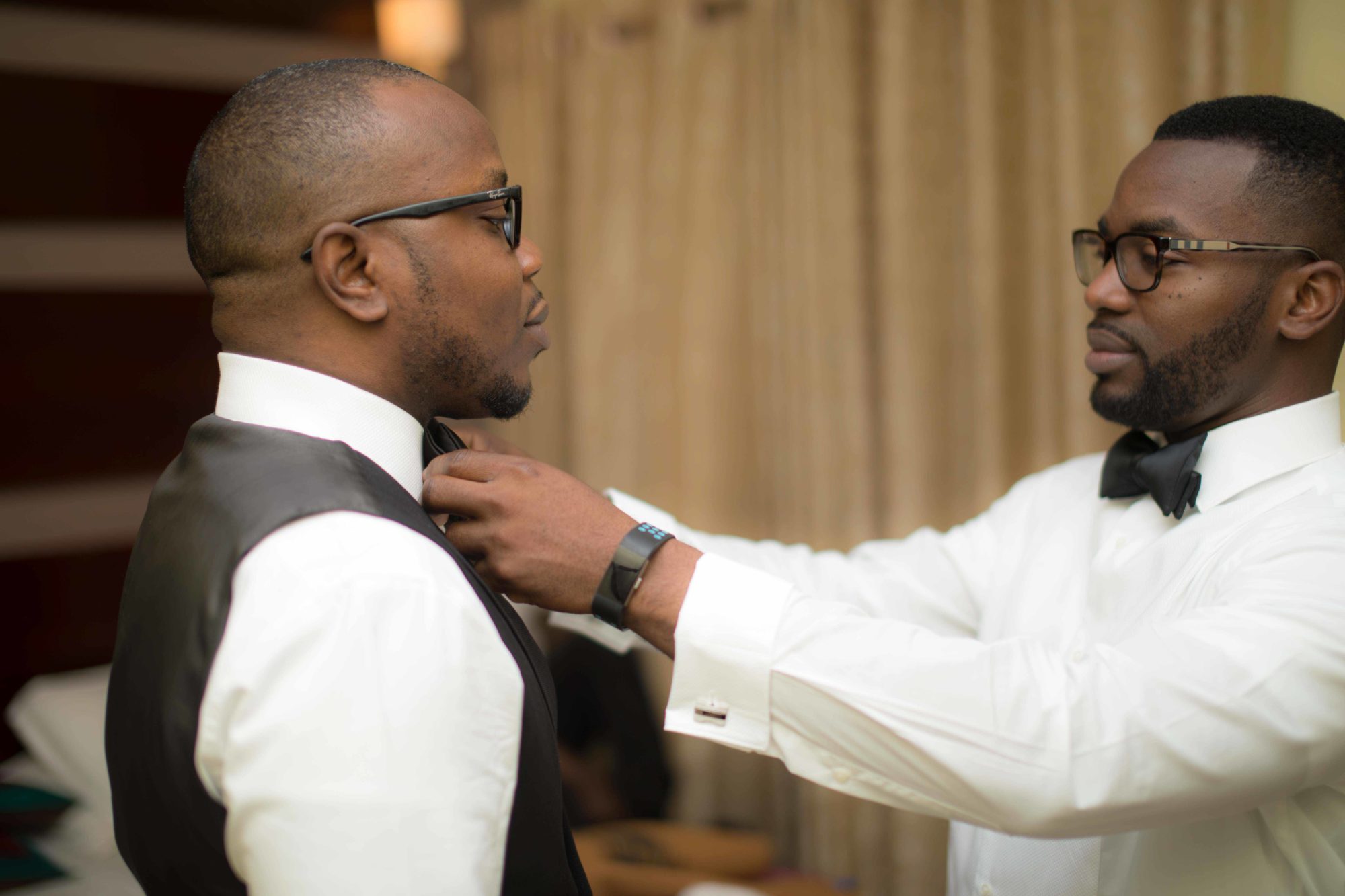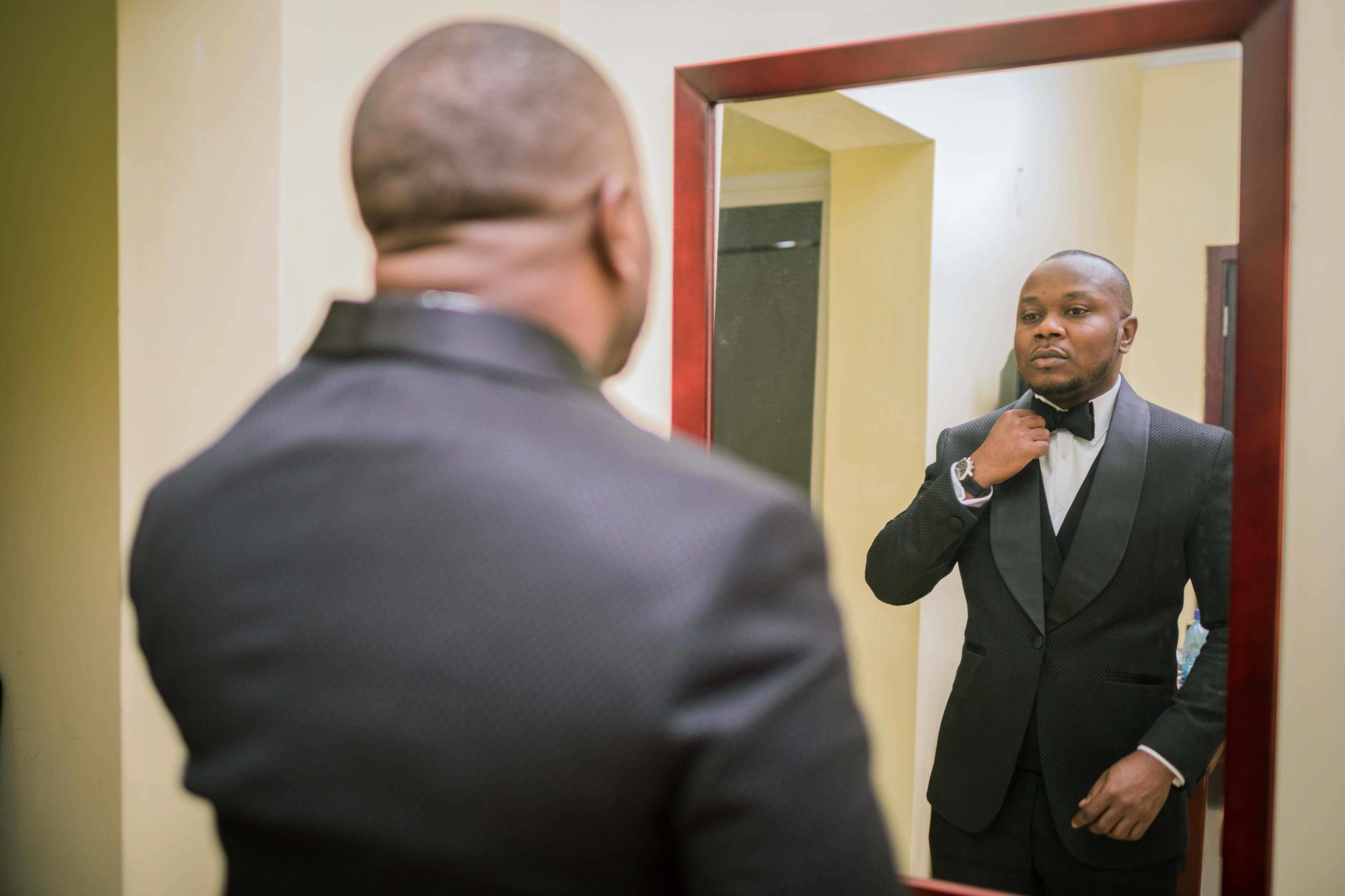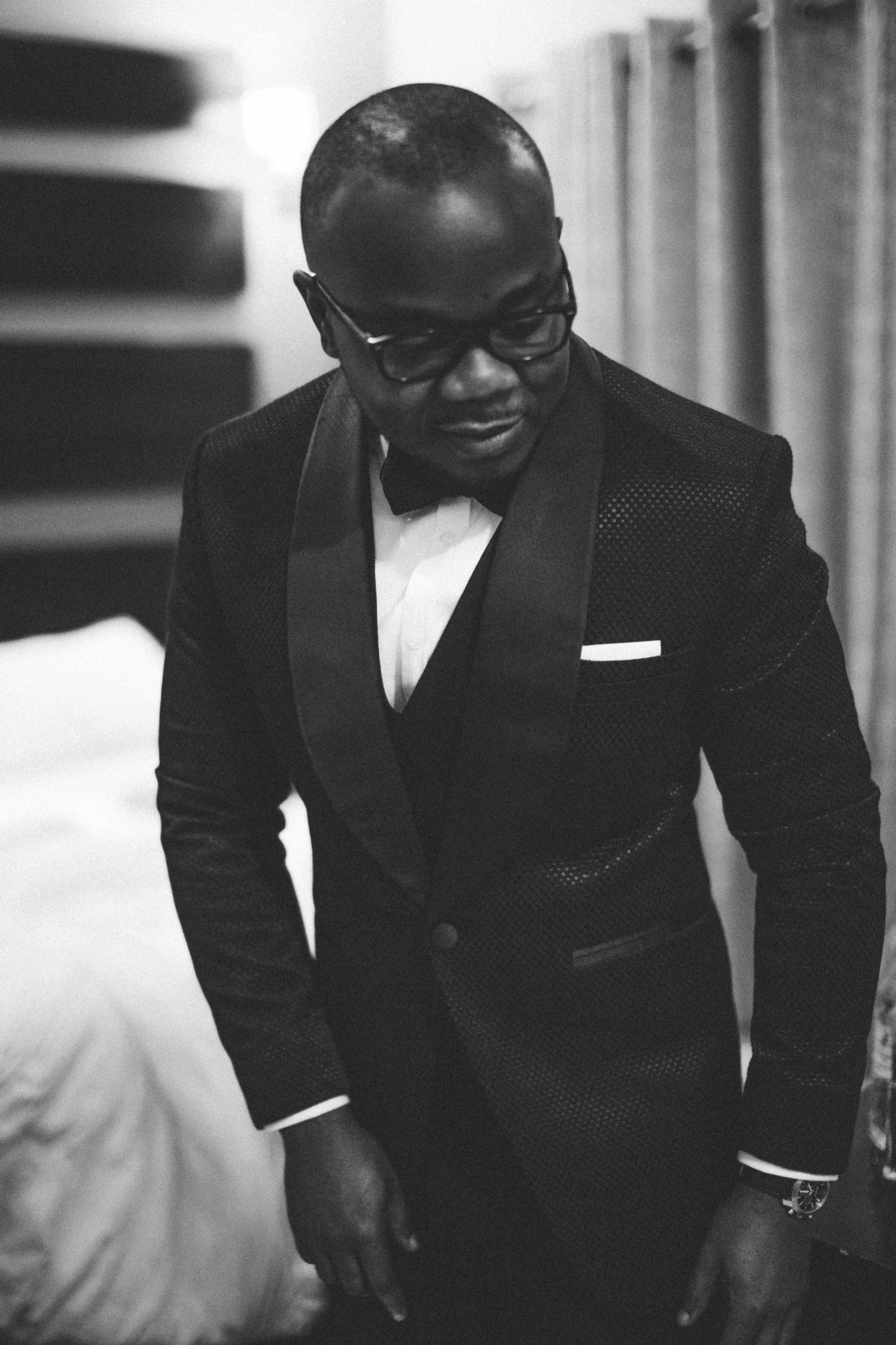 Little did she know that I immediately made up my mind that I was going to marry her friend. As cliche as it might sound, I knew Clare(Ada) was my wife. Huge, coming from someone that wasn't even thinking about marriage! It took some long months, almost 11 months before Chidinma would make the introductions. Yes, I can be persistent, but I only asked that she tell her friend that I was going to contact her. In the interim, I had put on my super spy hat, found her friend on Instagram and followed her. No comments, no messages, no likes. Just waiting and watching.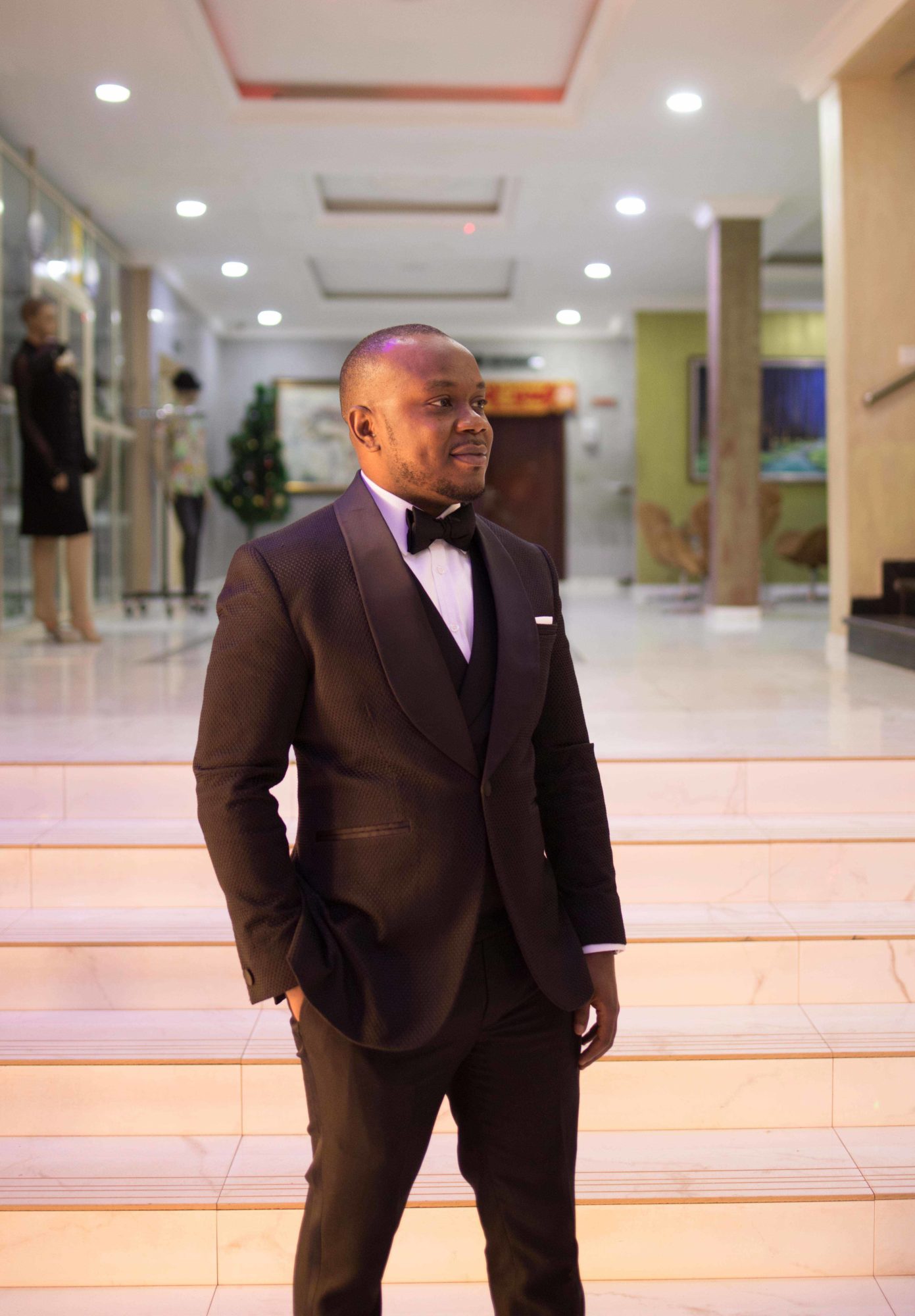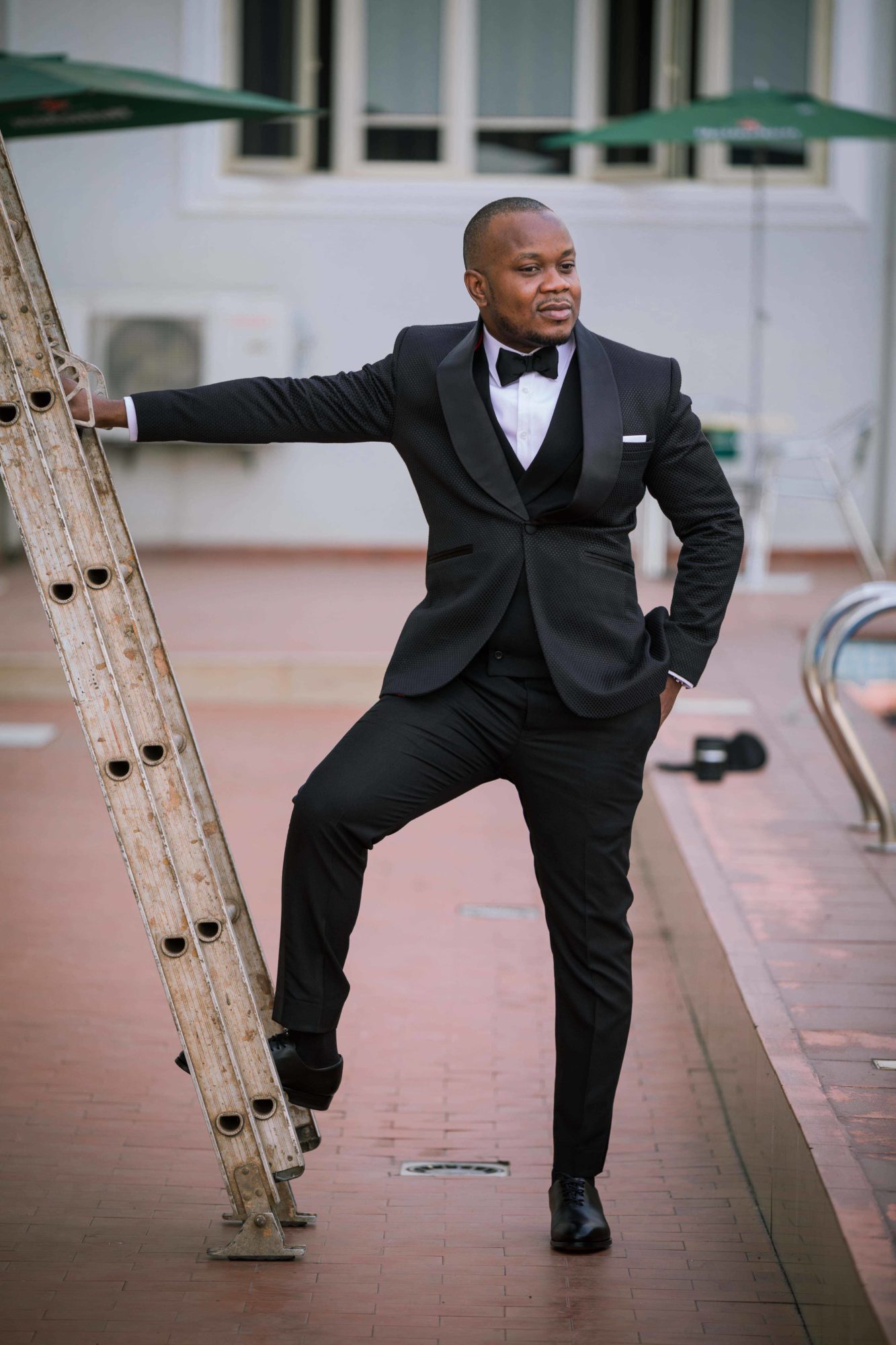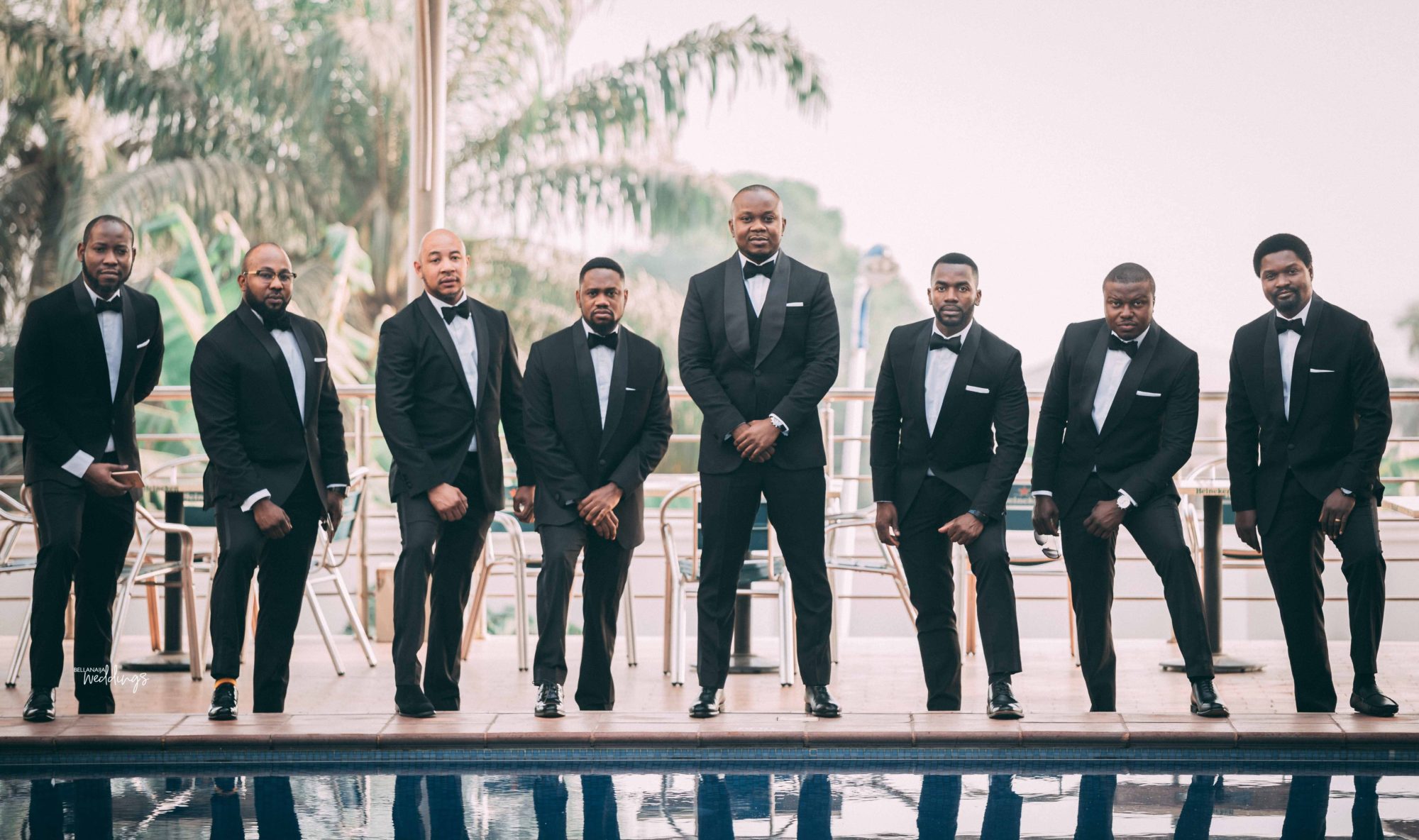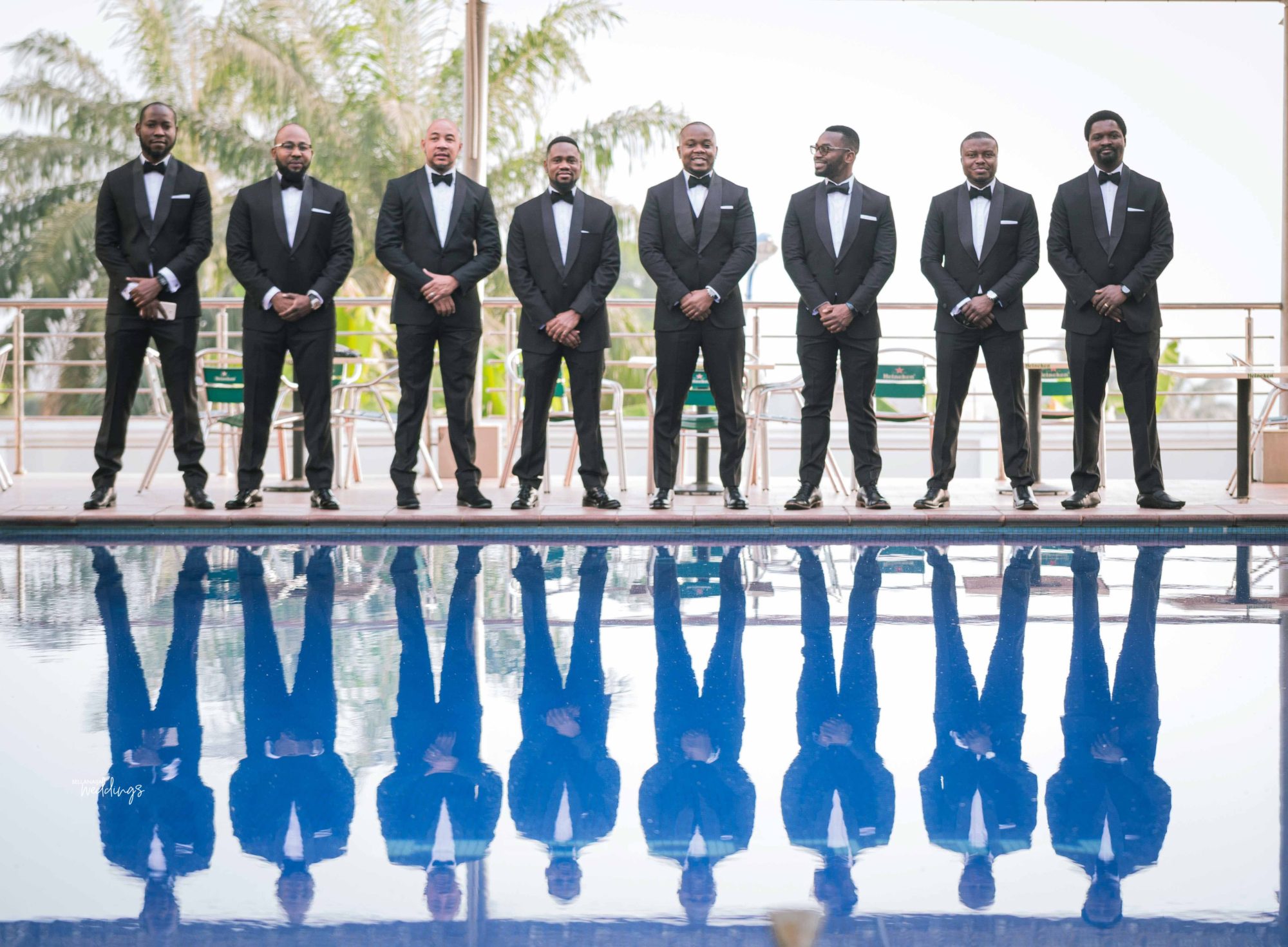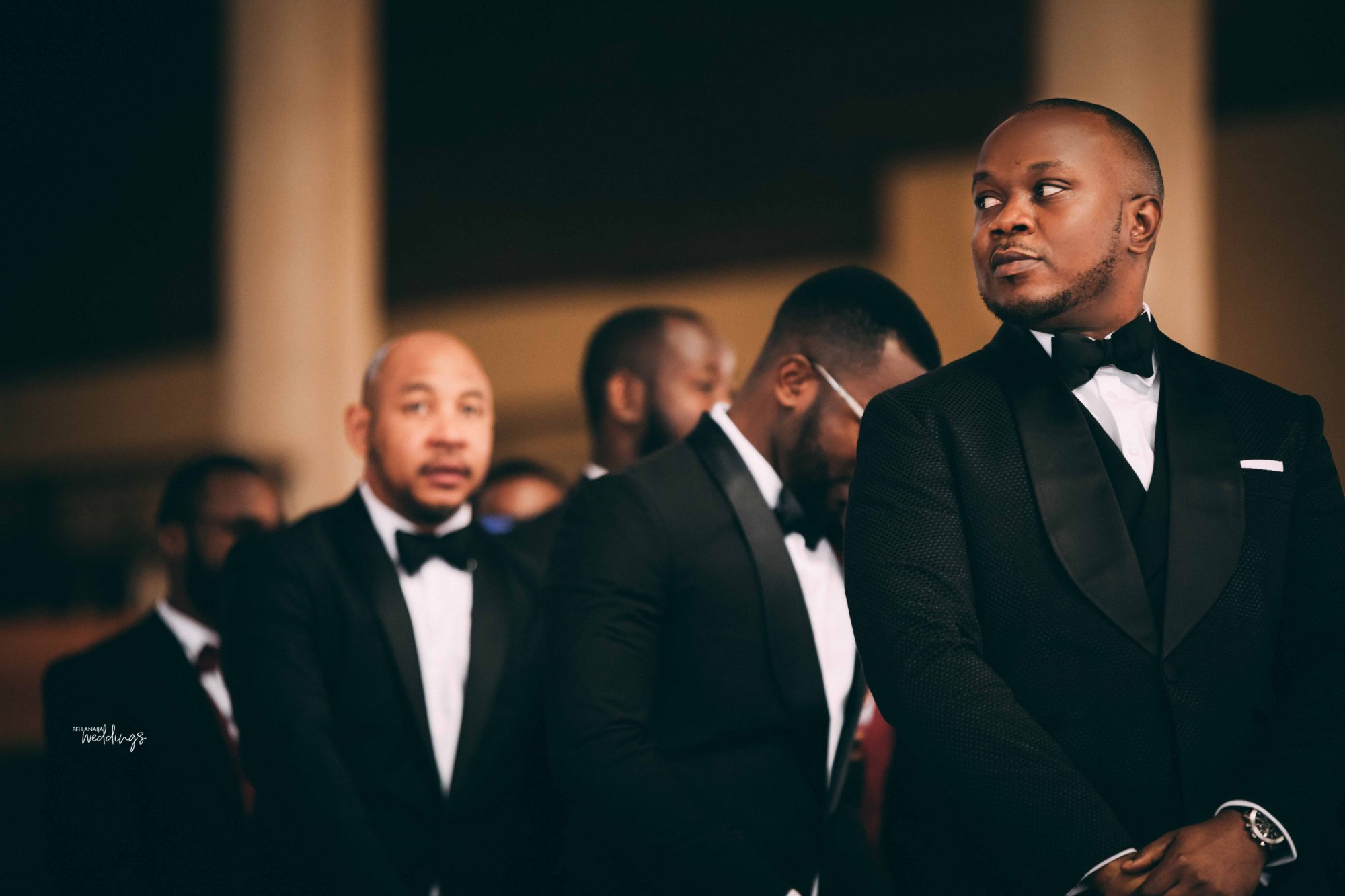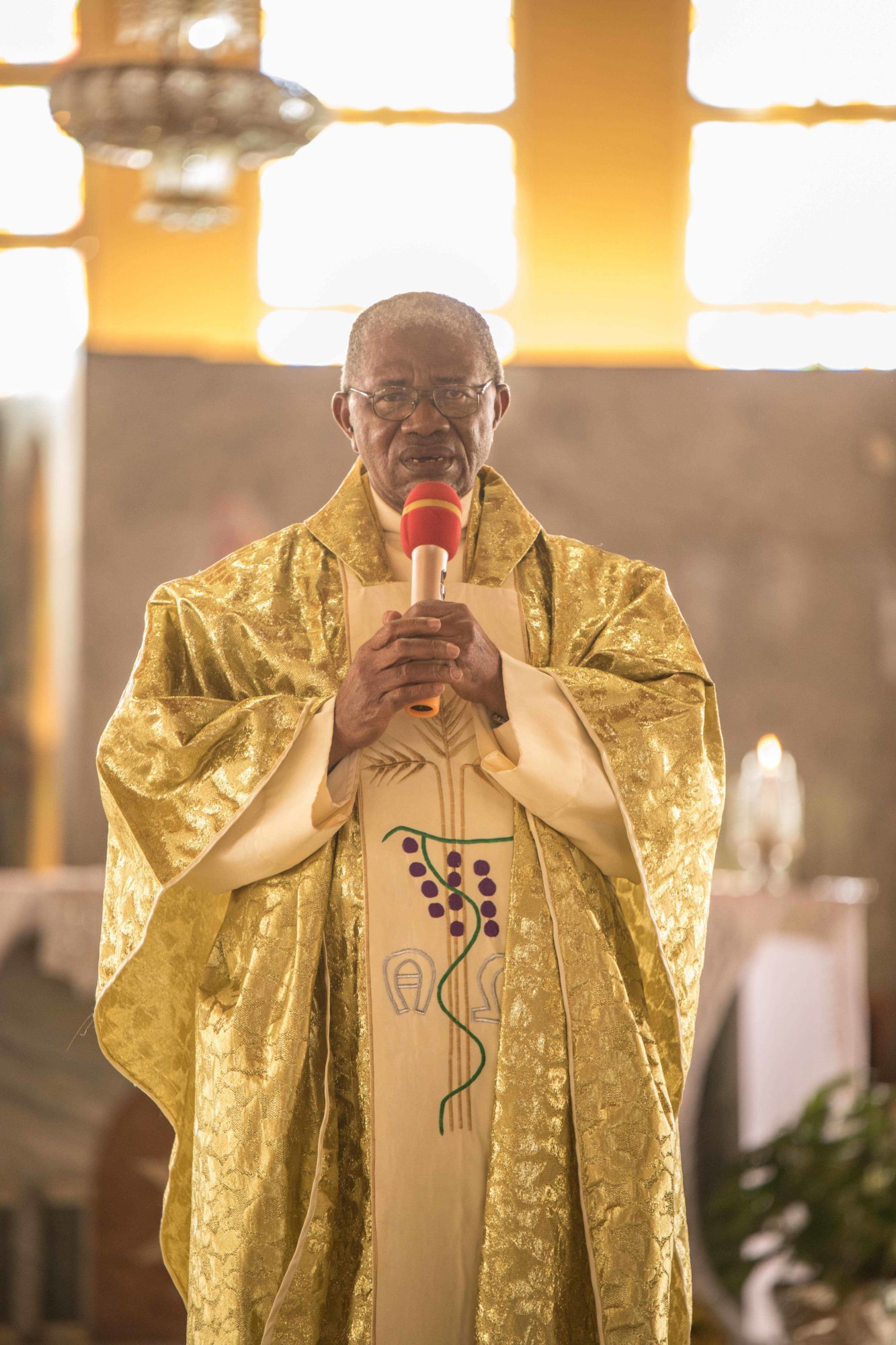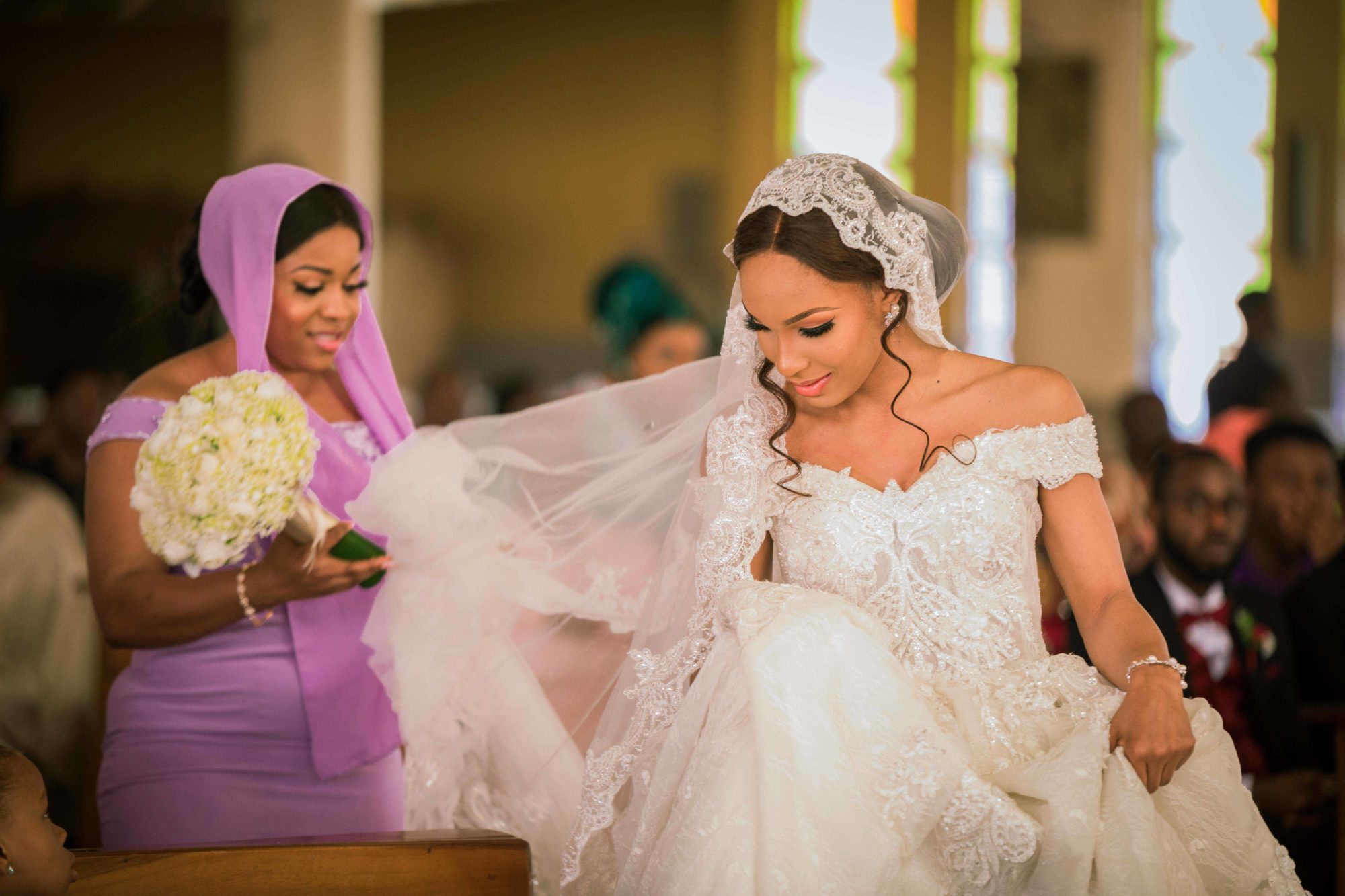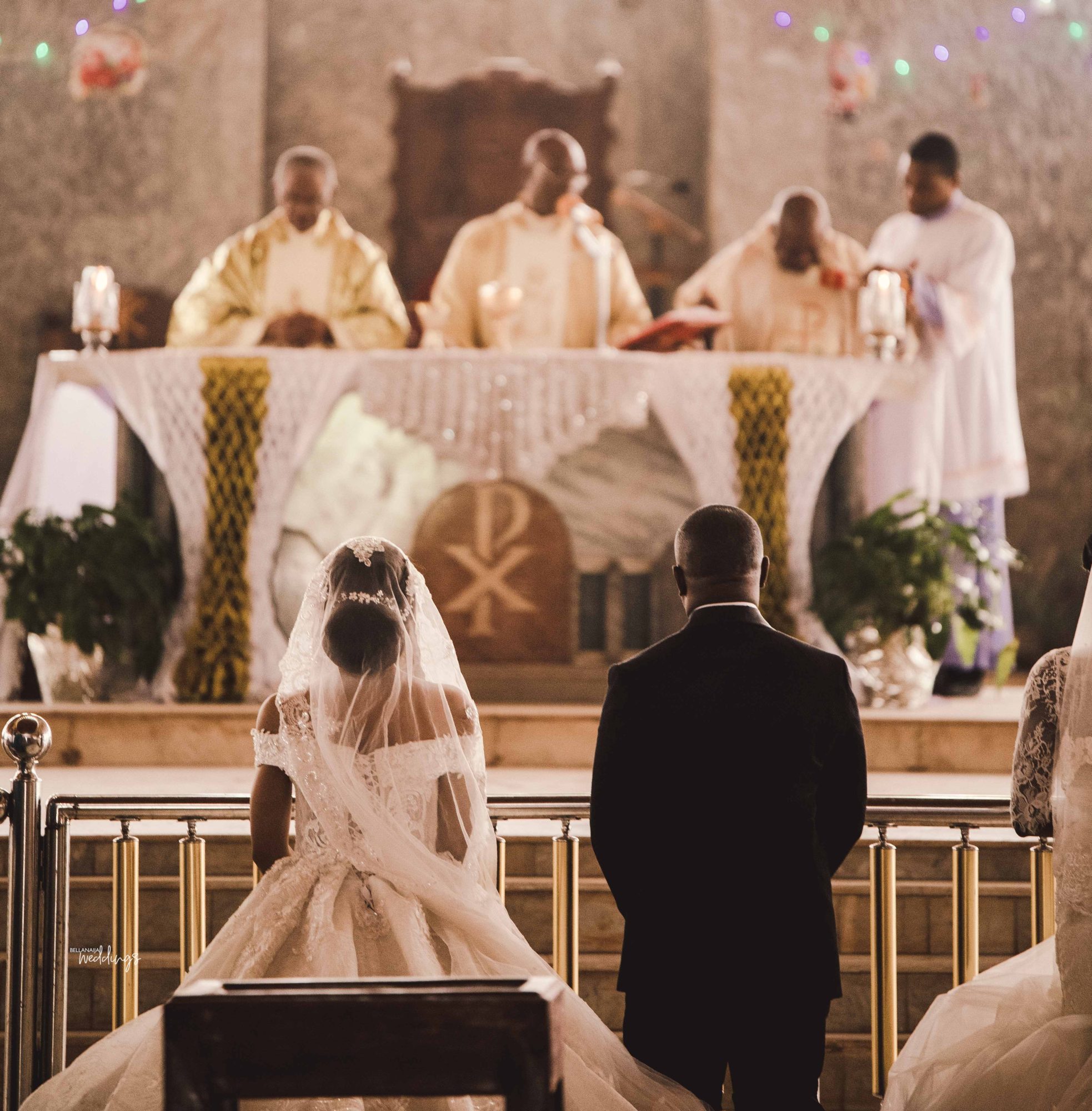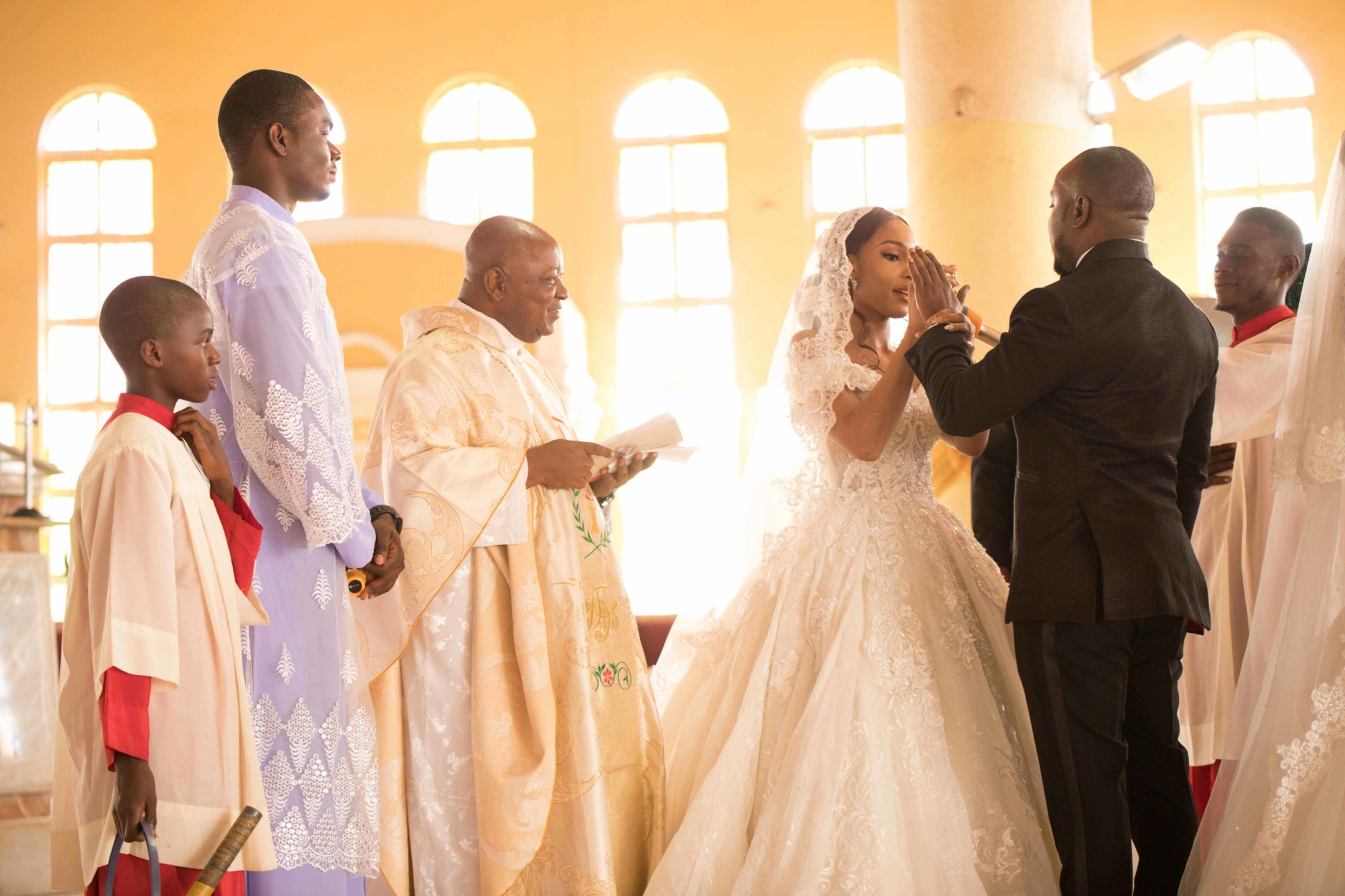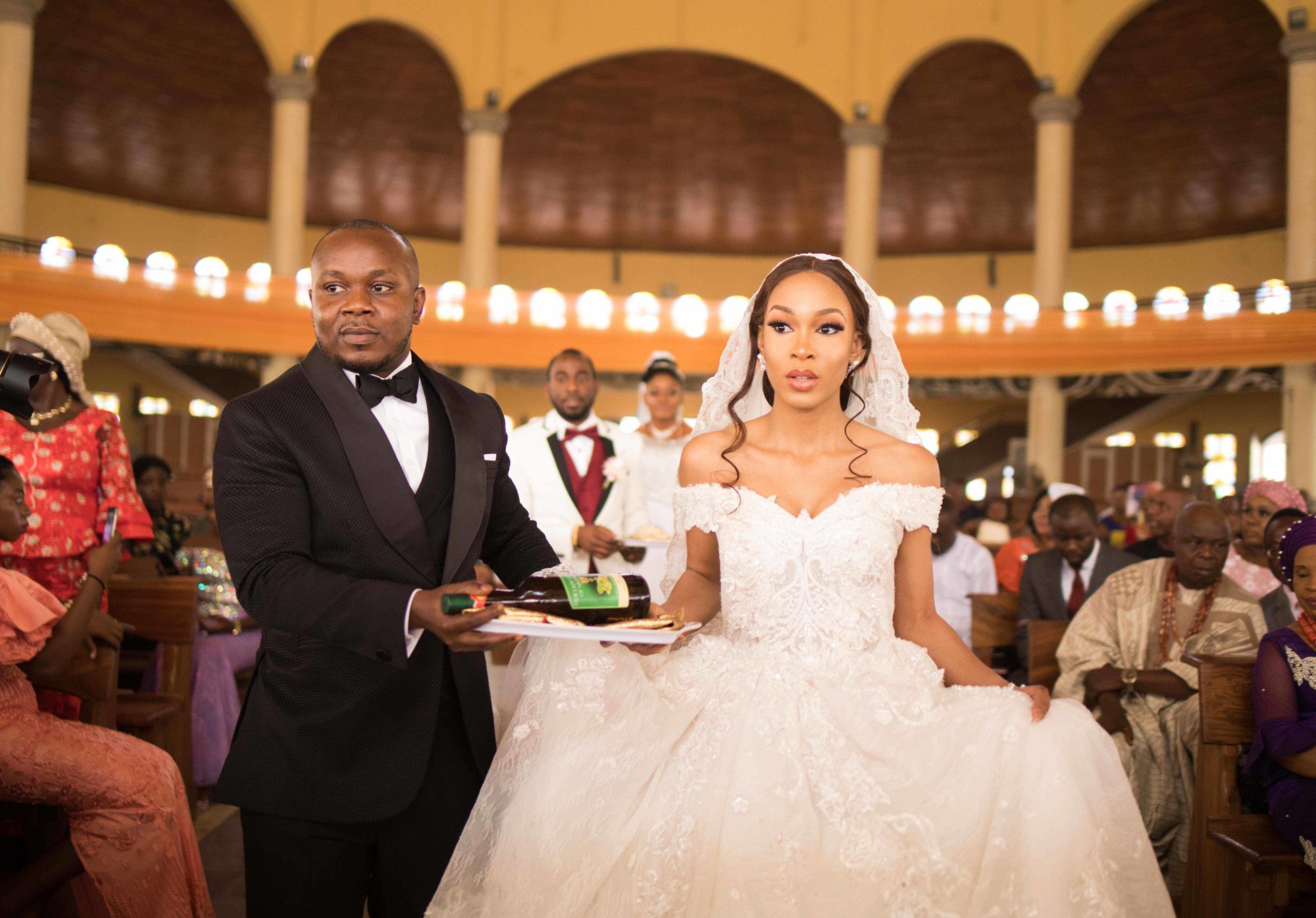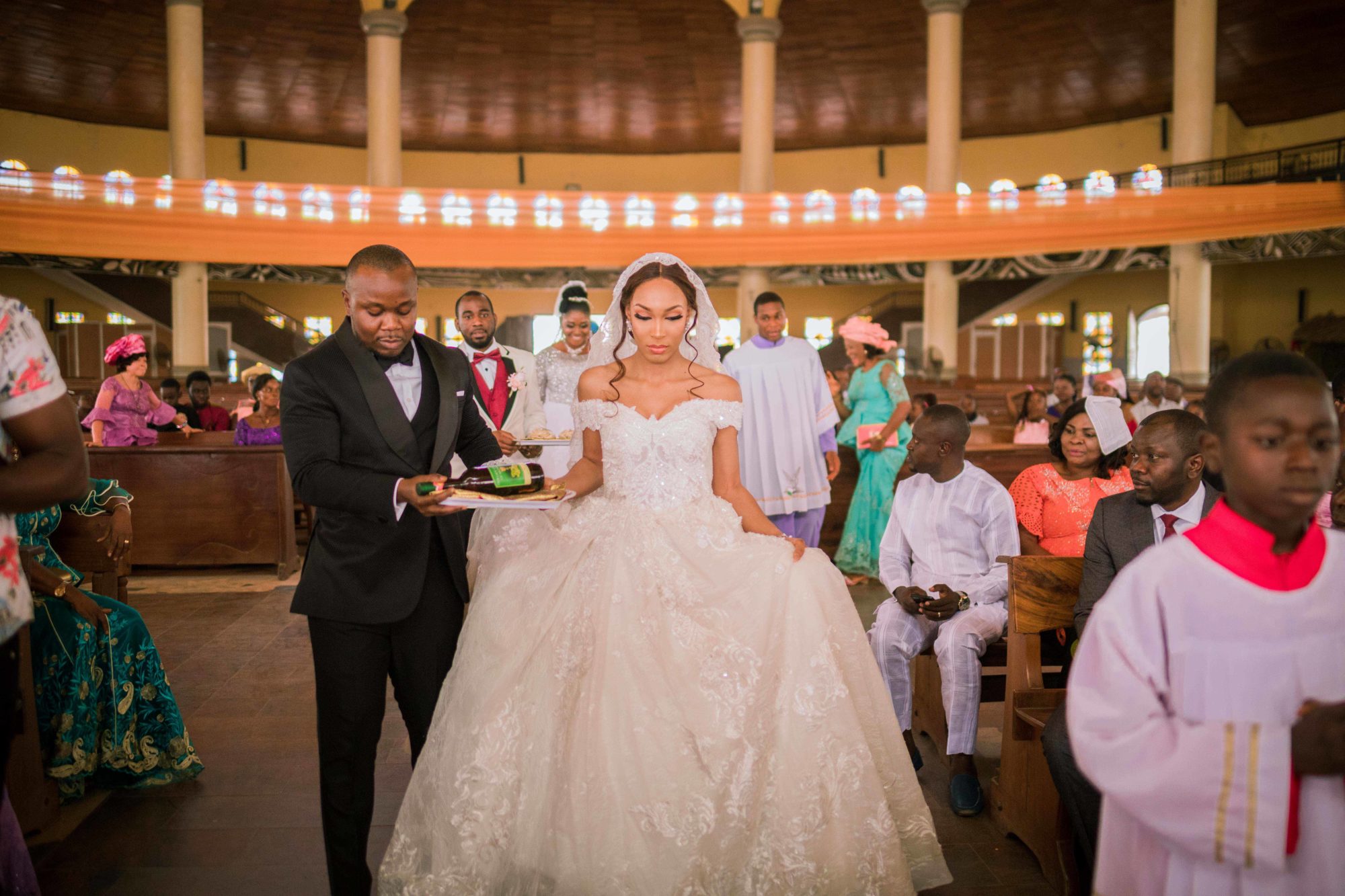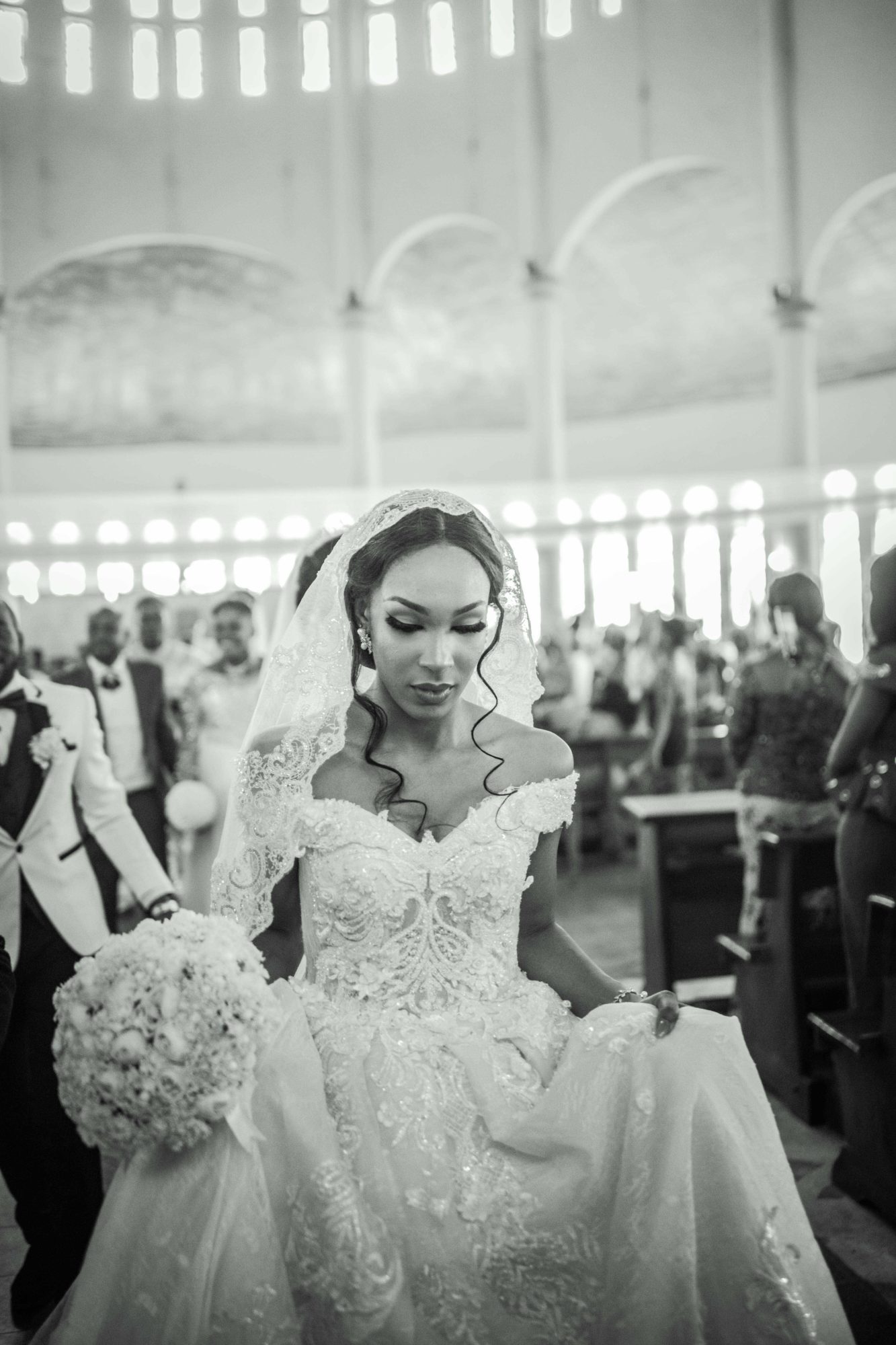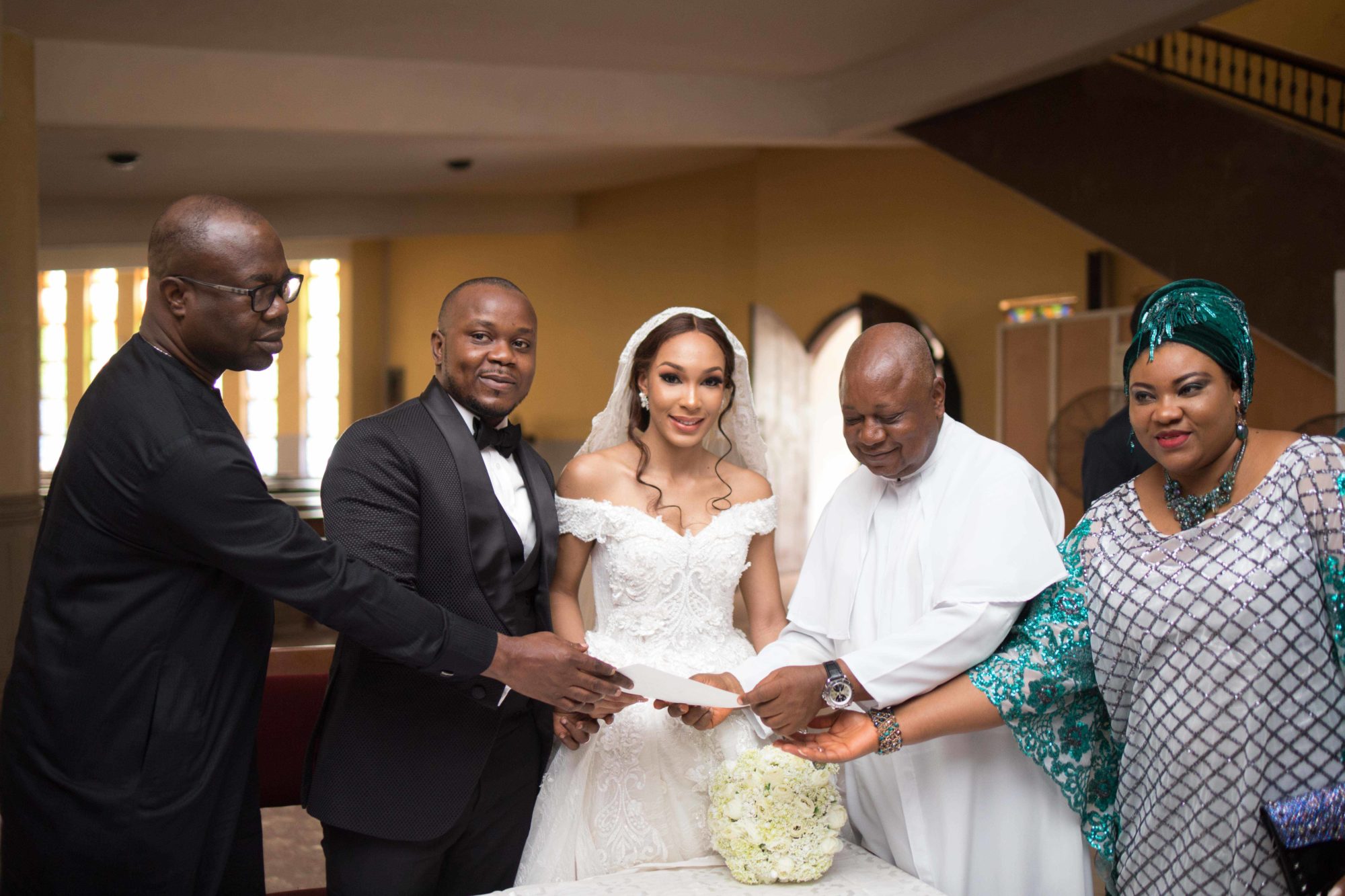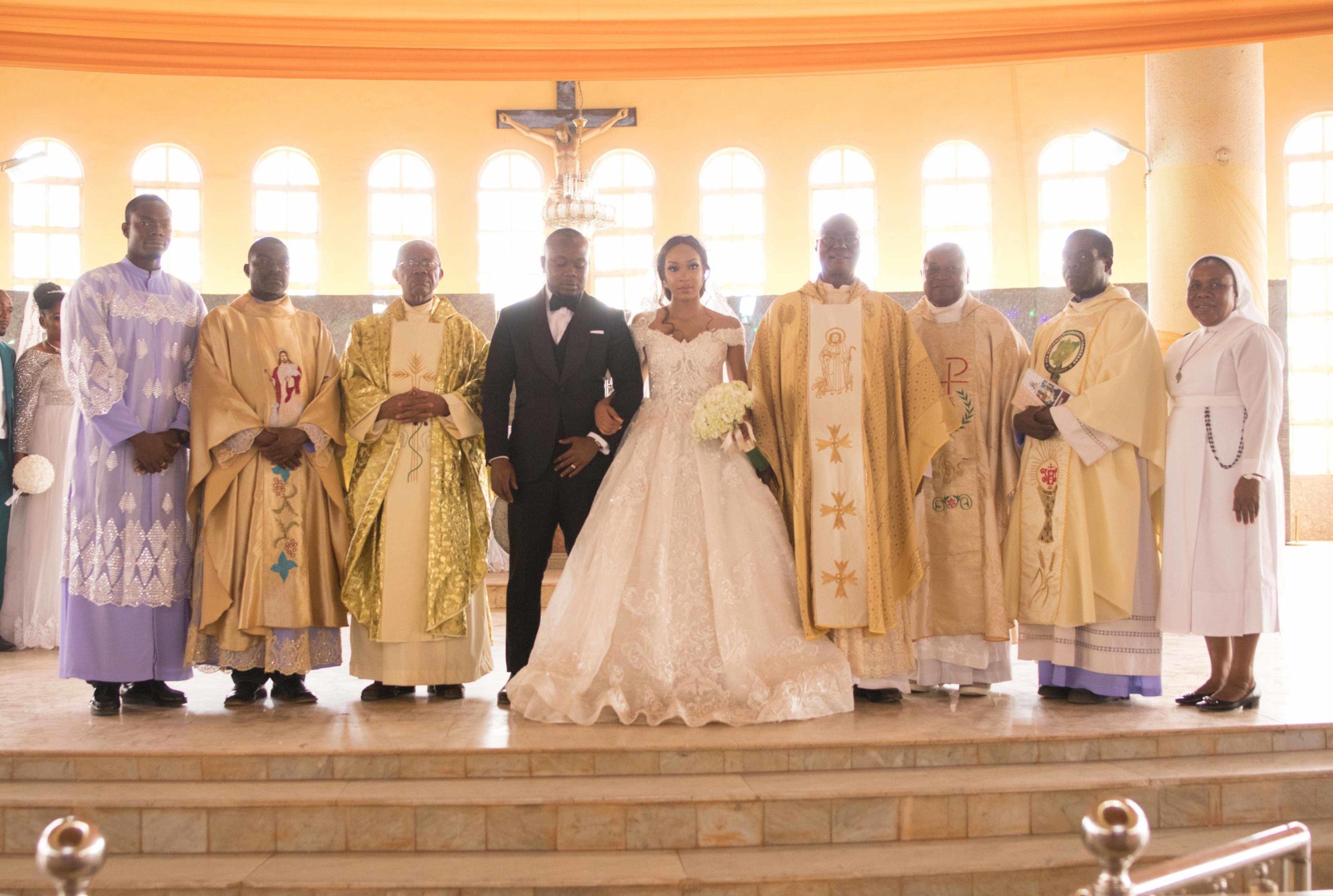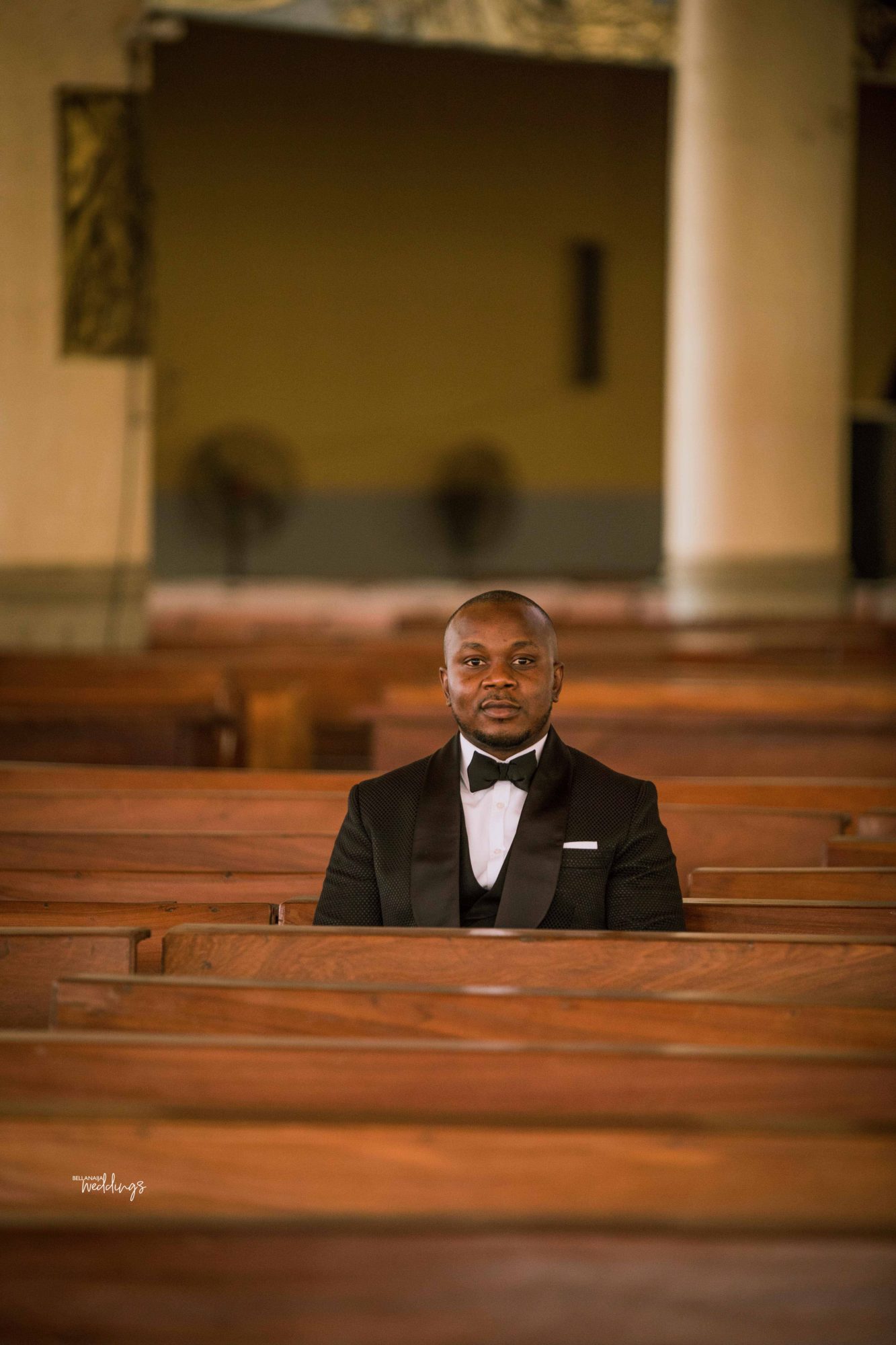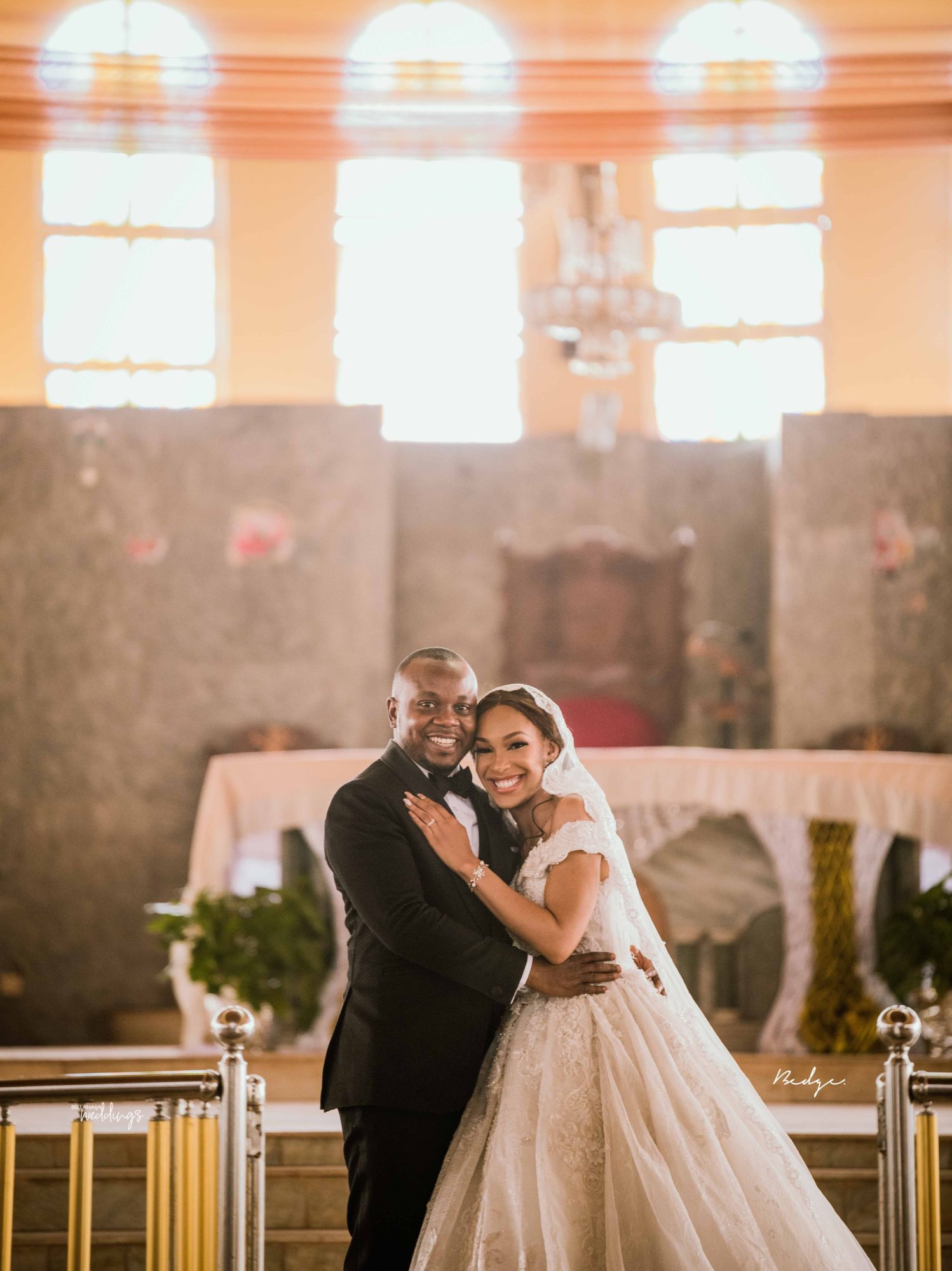 Finally, about 11 months after laying my eyes on my goddess (I call her that), I sent her a DM on Instagram and we started talking. 2 weeks later, I called her on the phone and no, we did not speak as if we were made for each other! I was really glad when she told me that I did not have to call her every day. I truly felt as if I had won a lottery since I have always felt I was busy and did not have time for frivolities and being expected to call or keep in touch every day.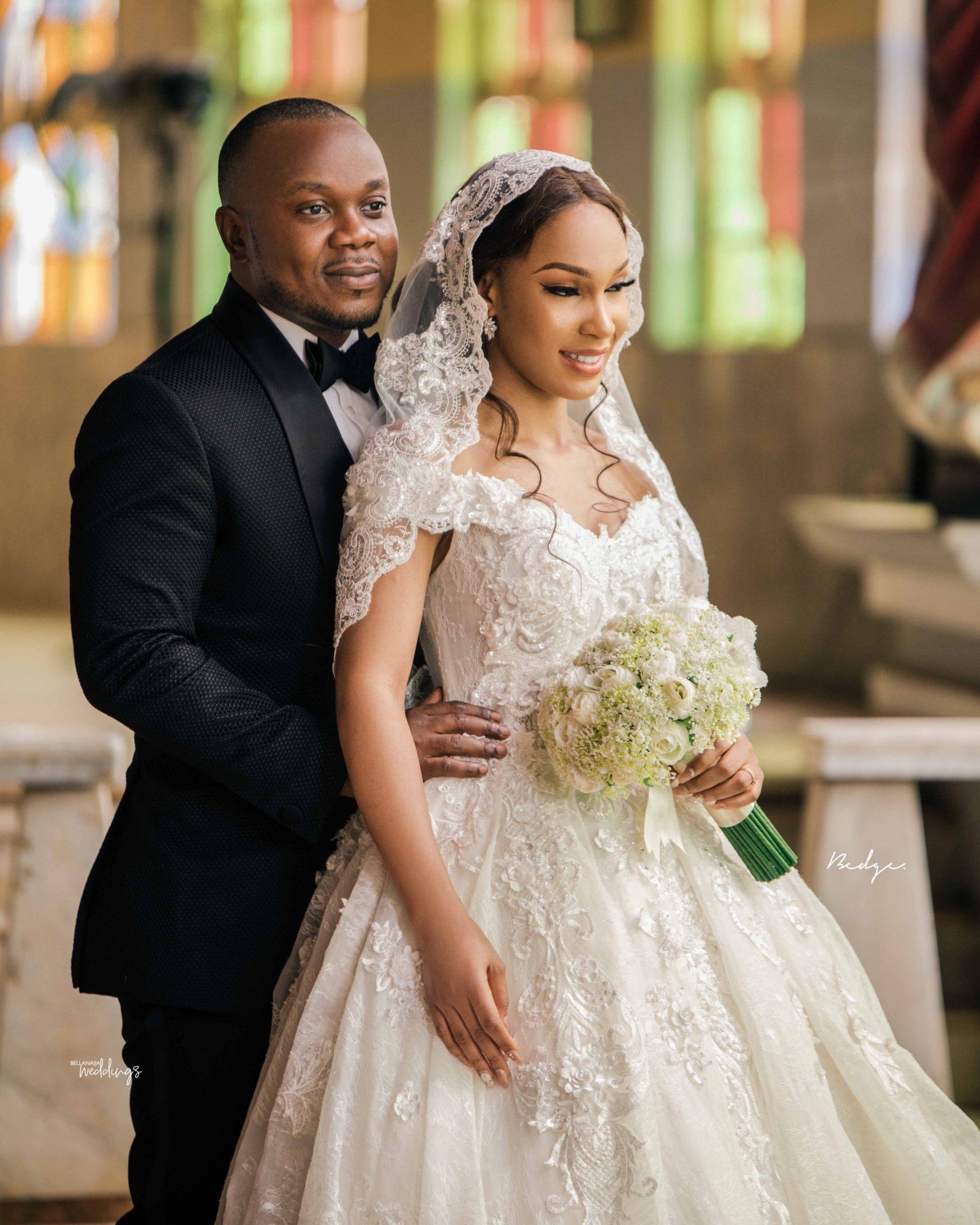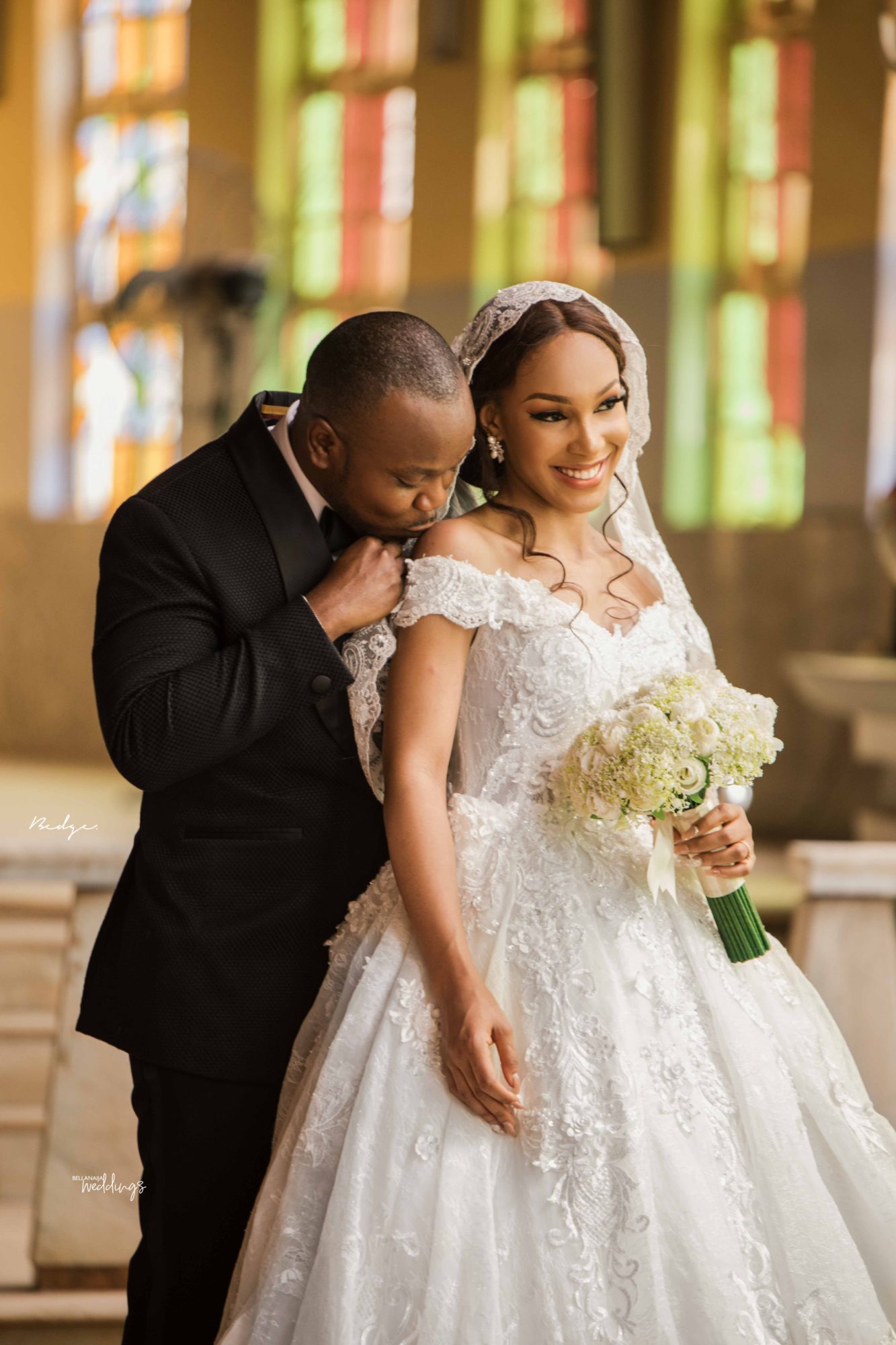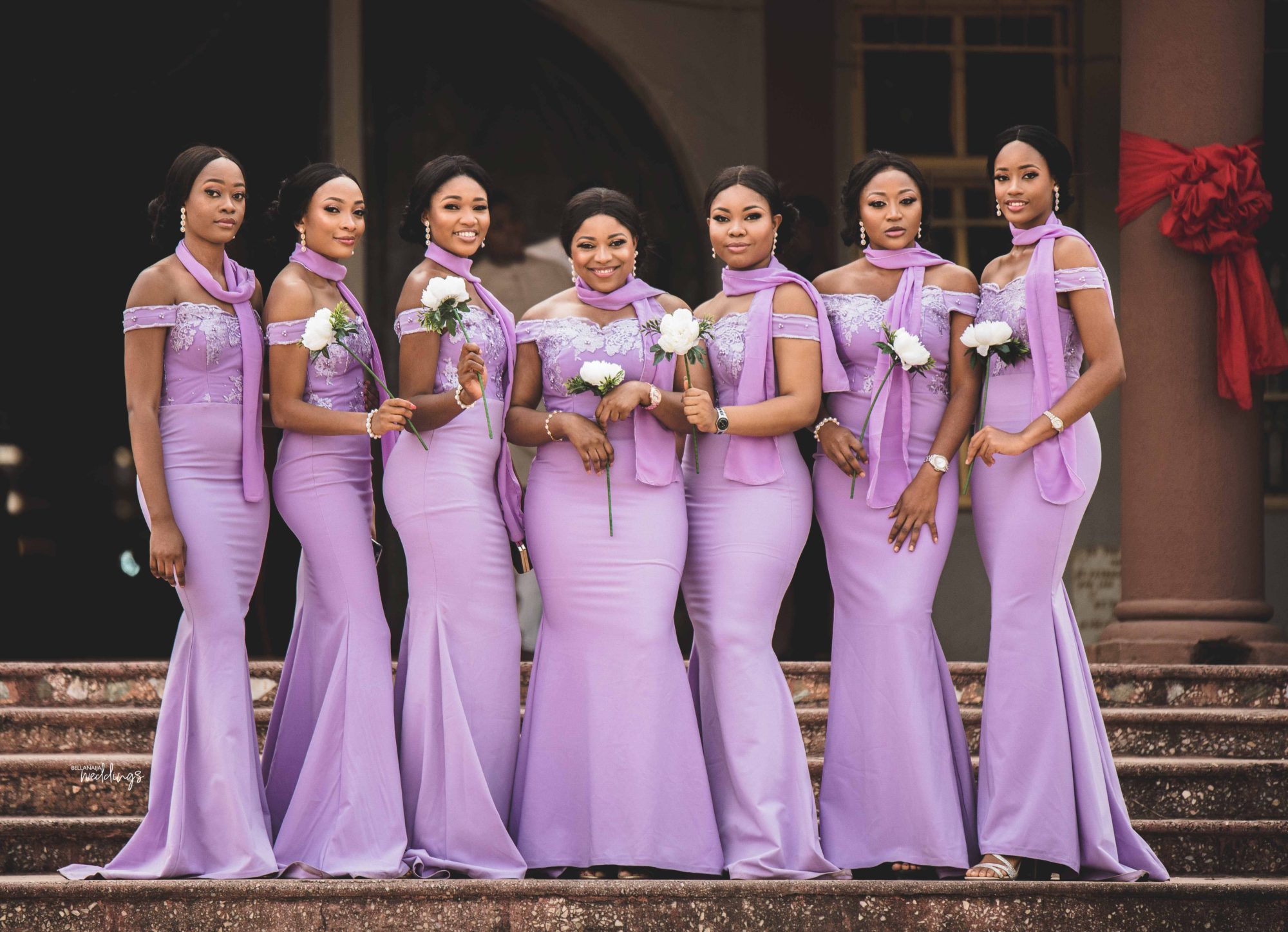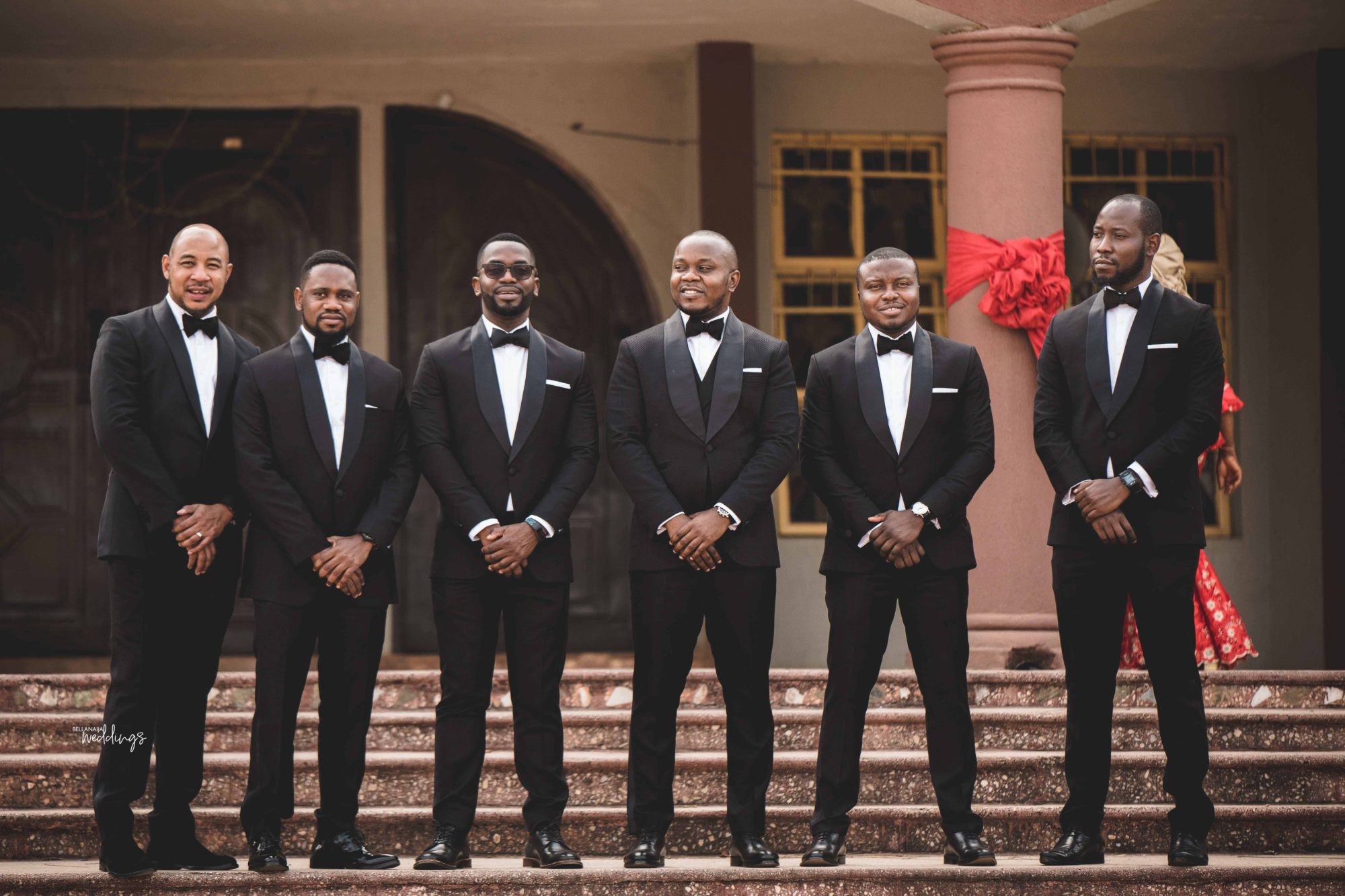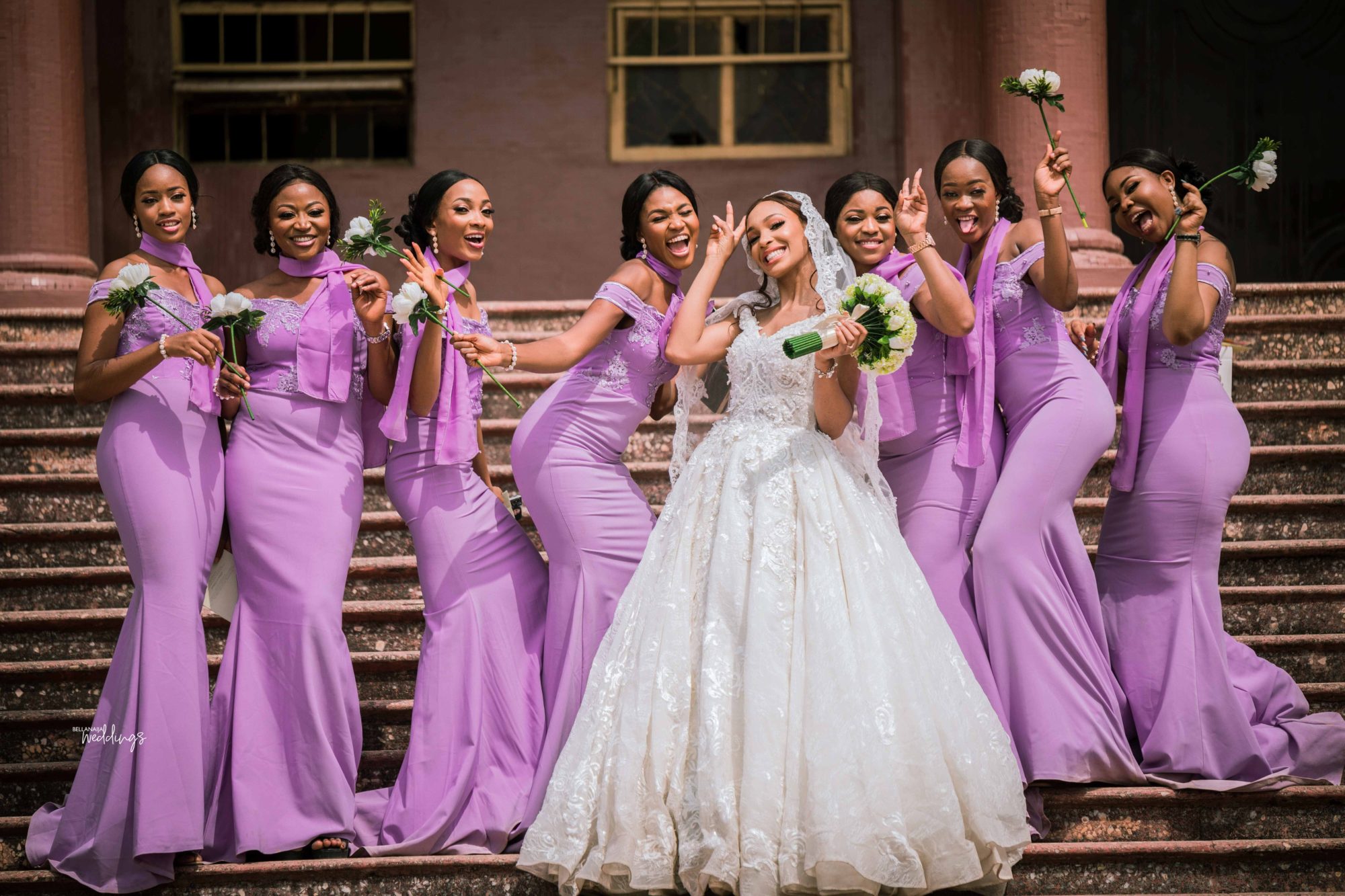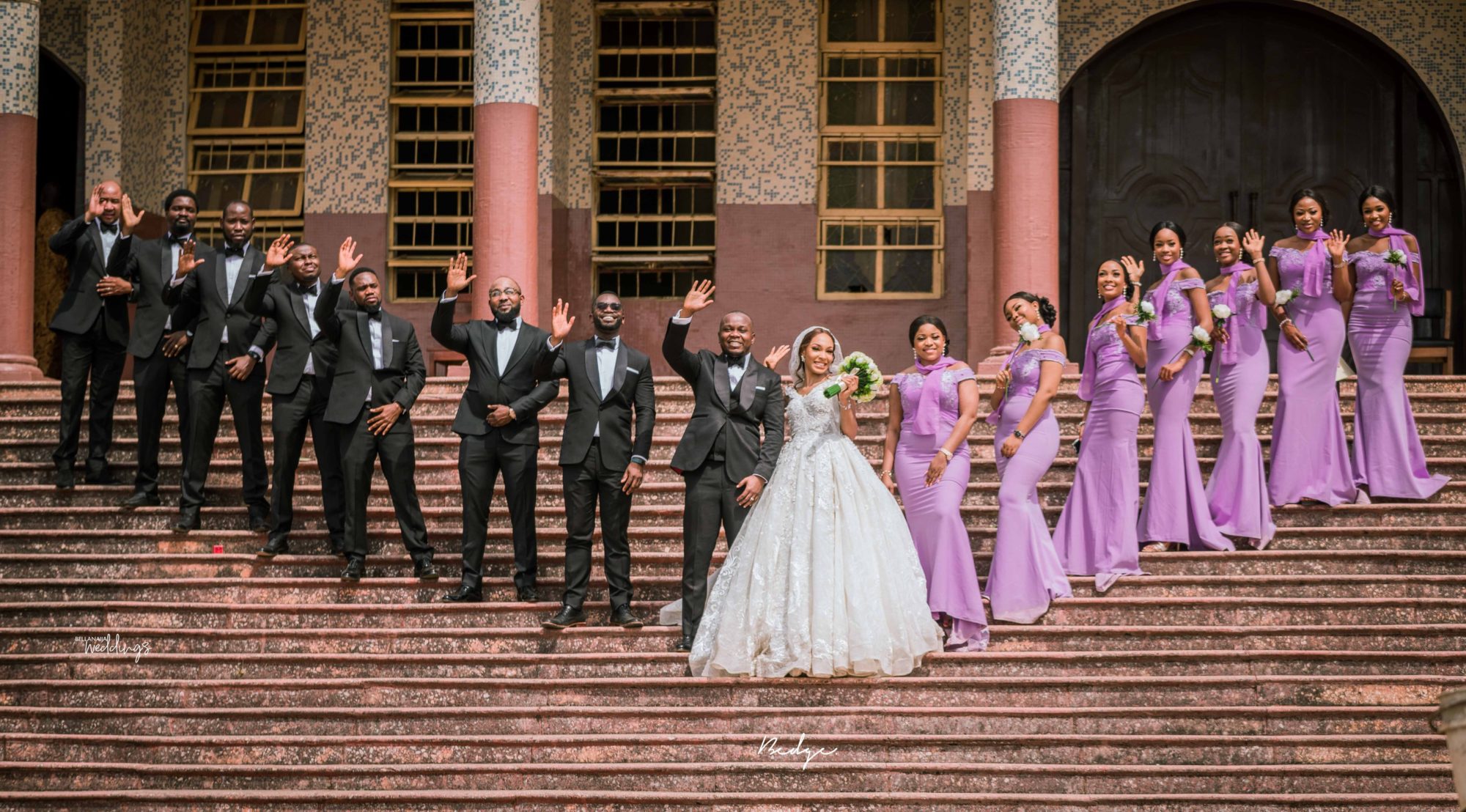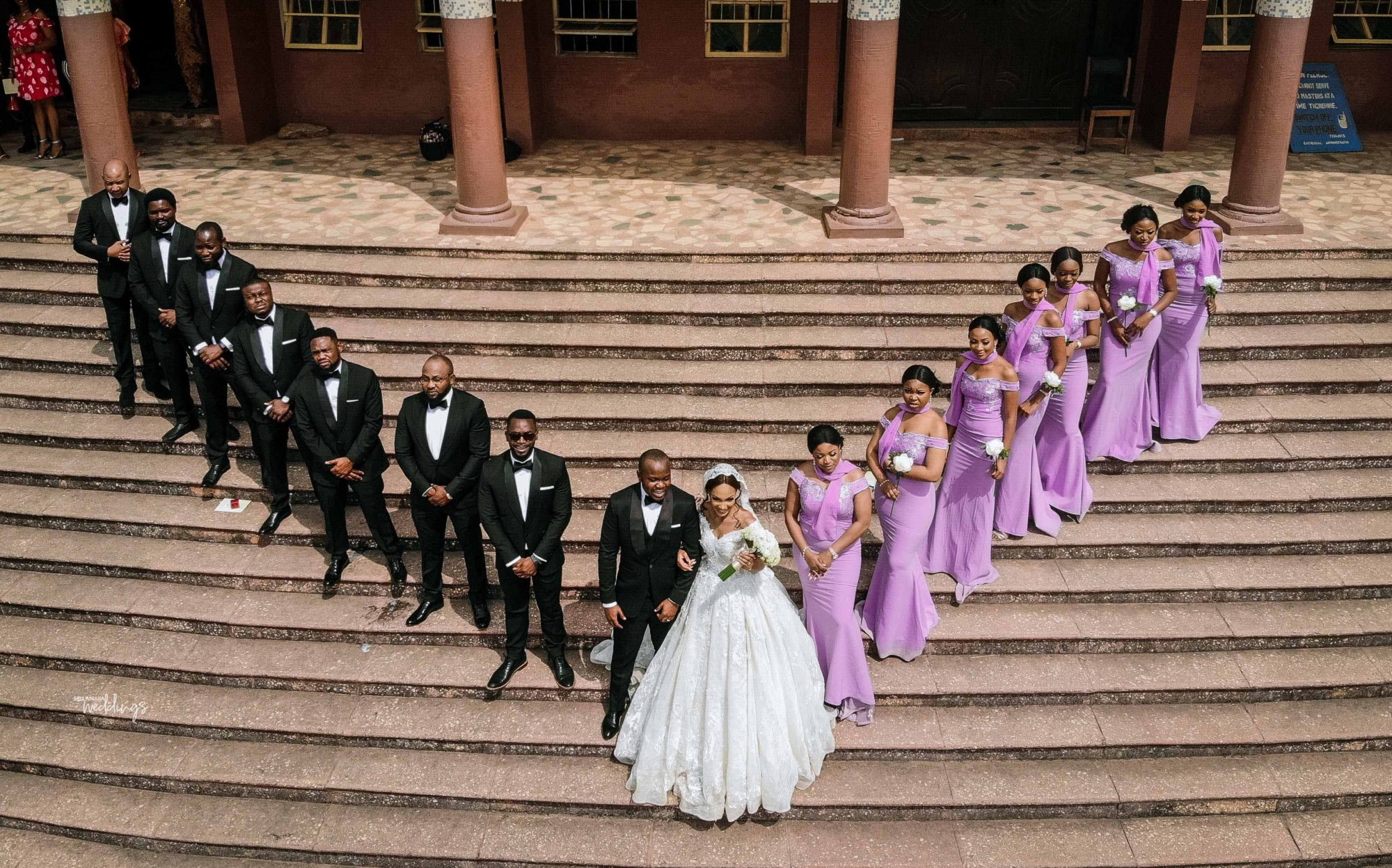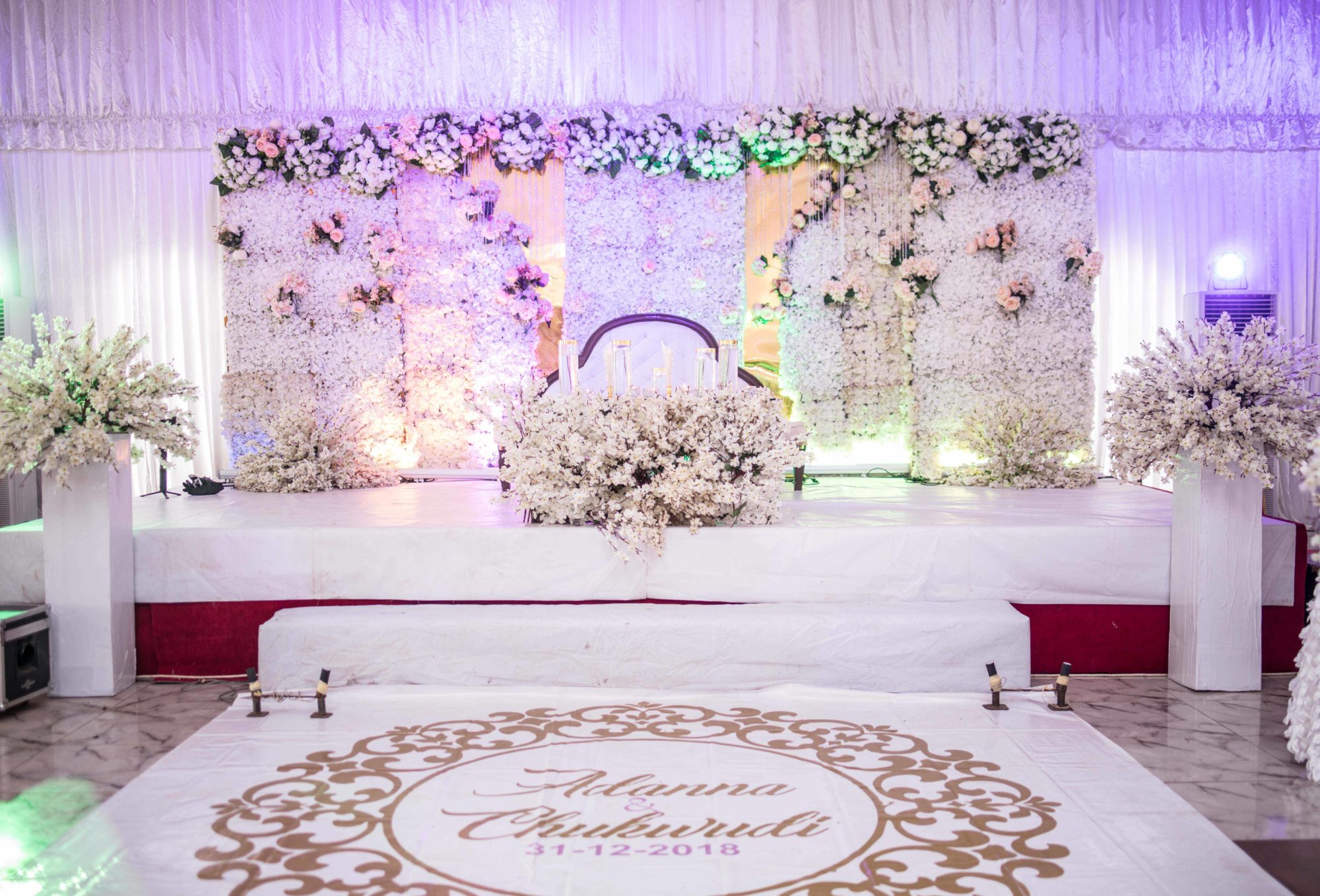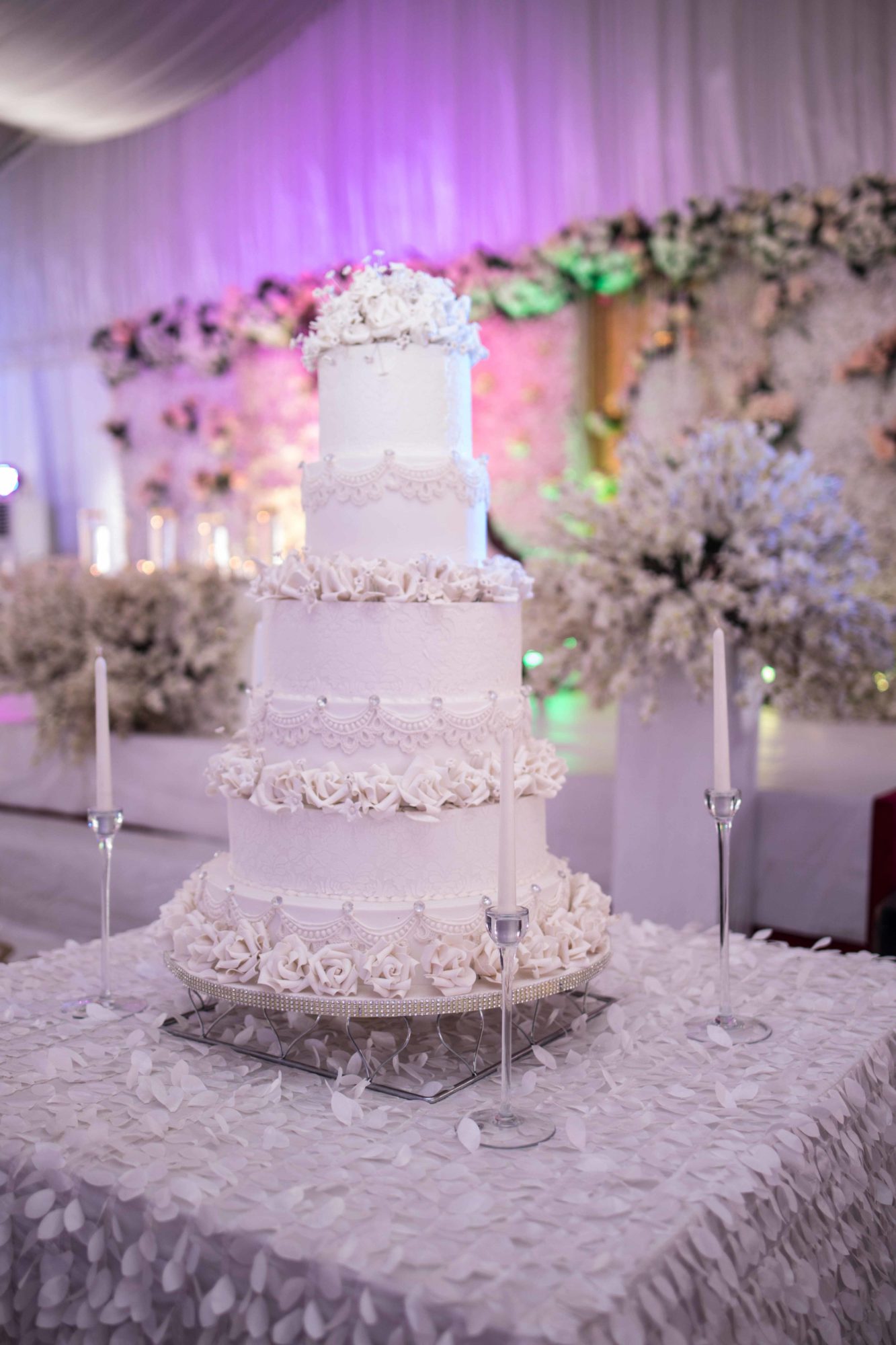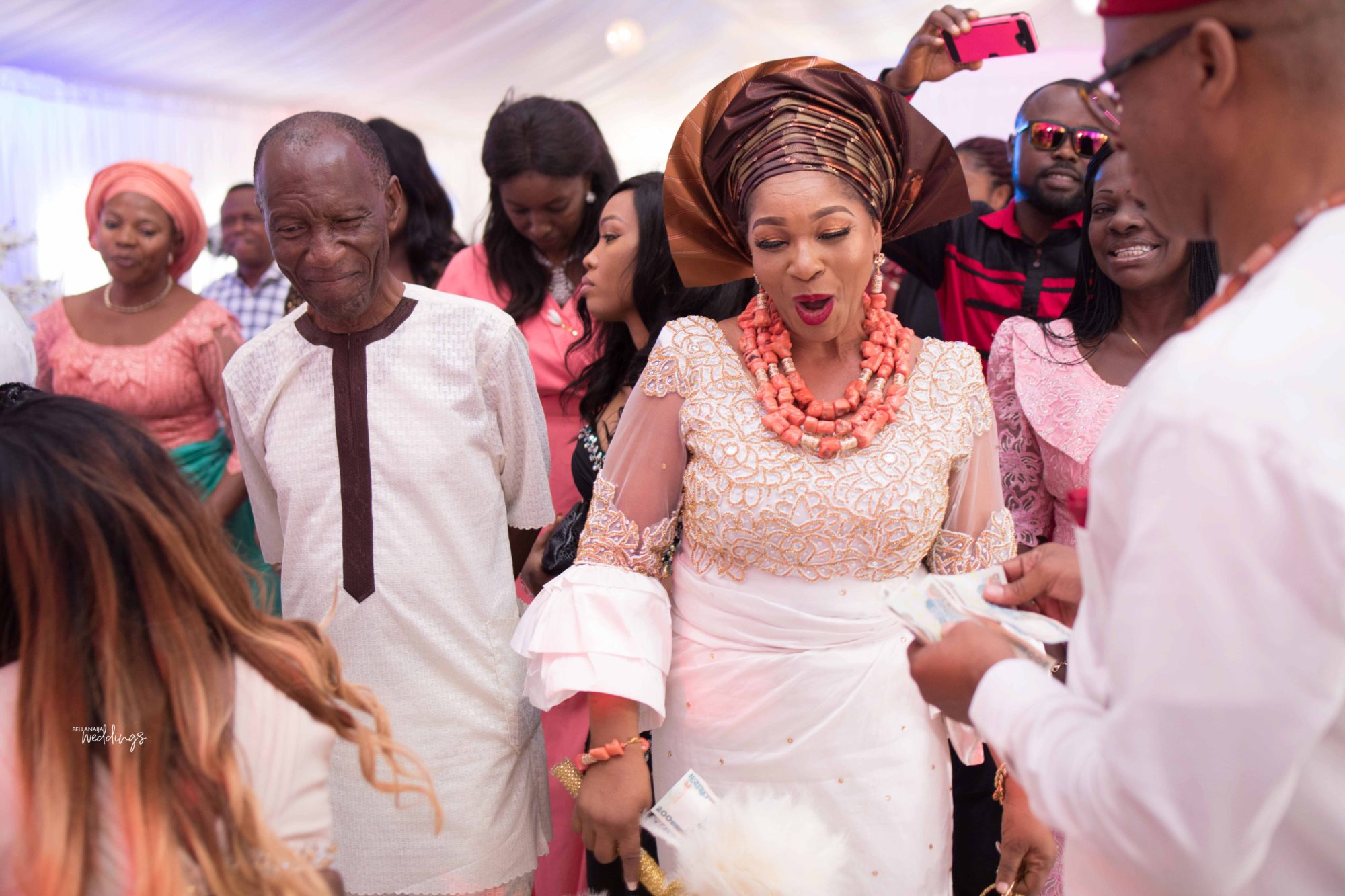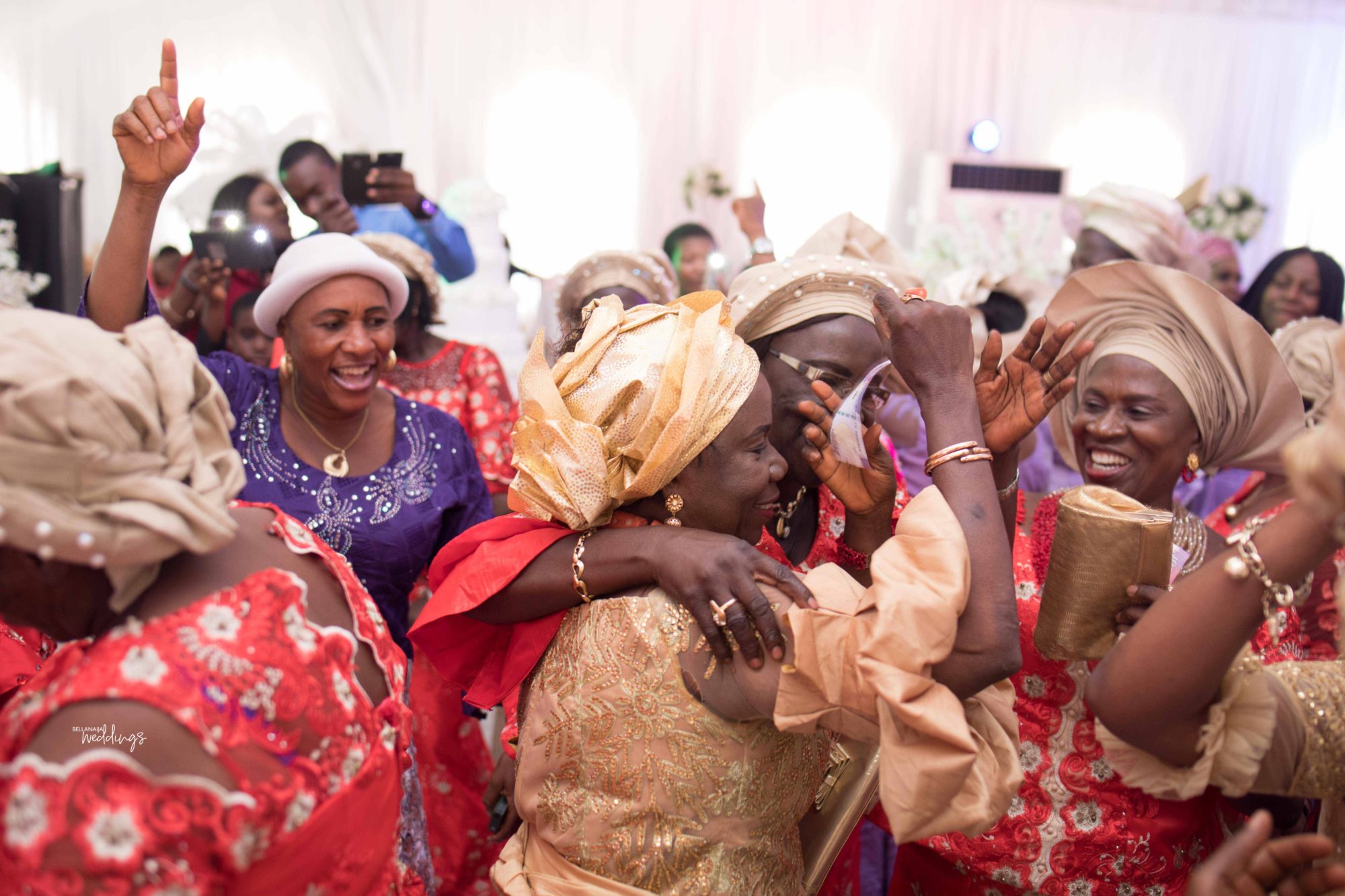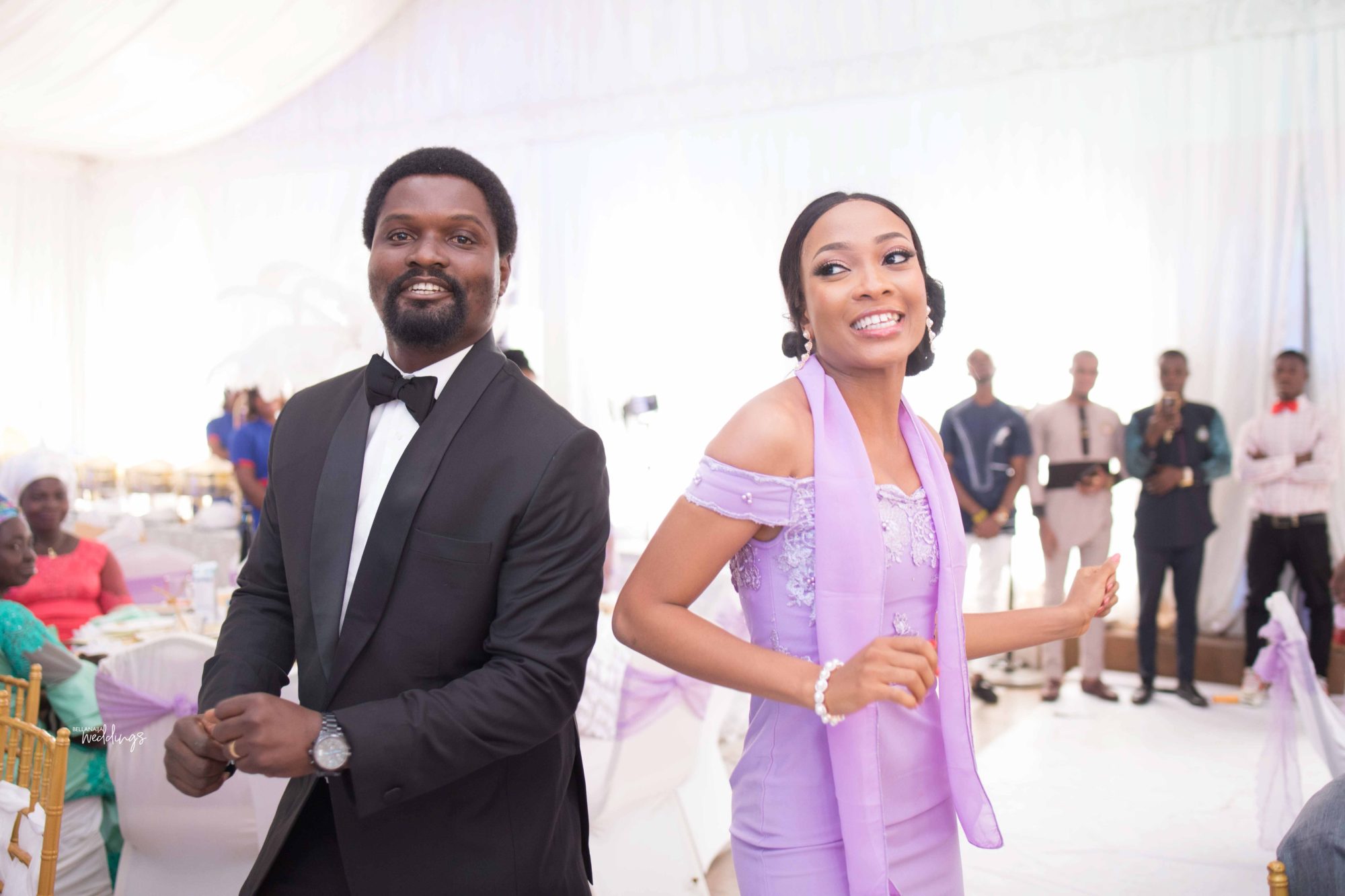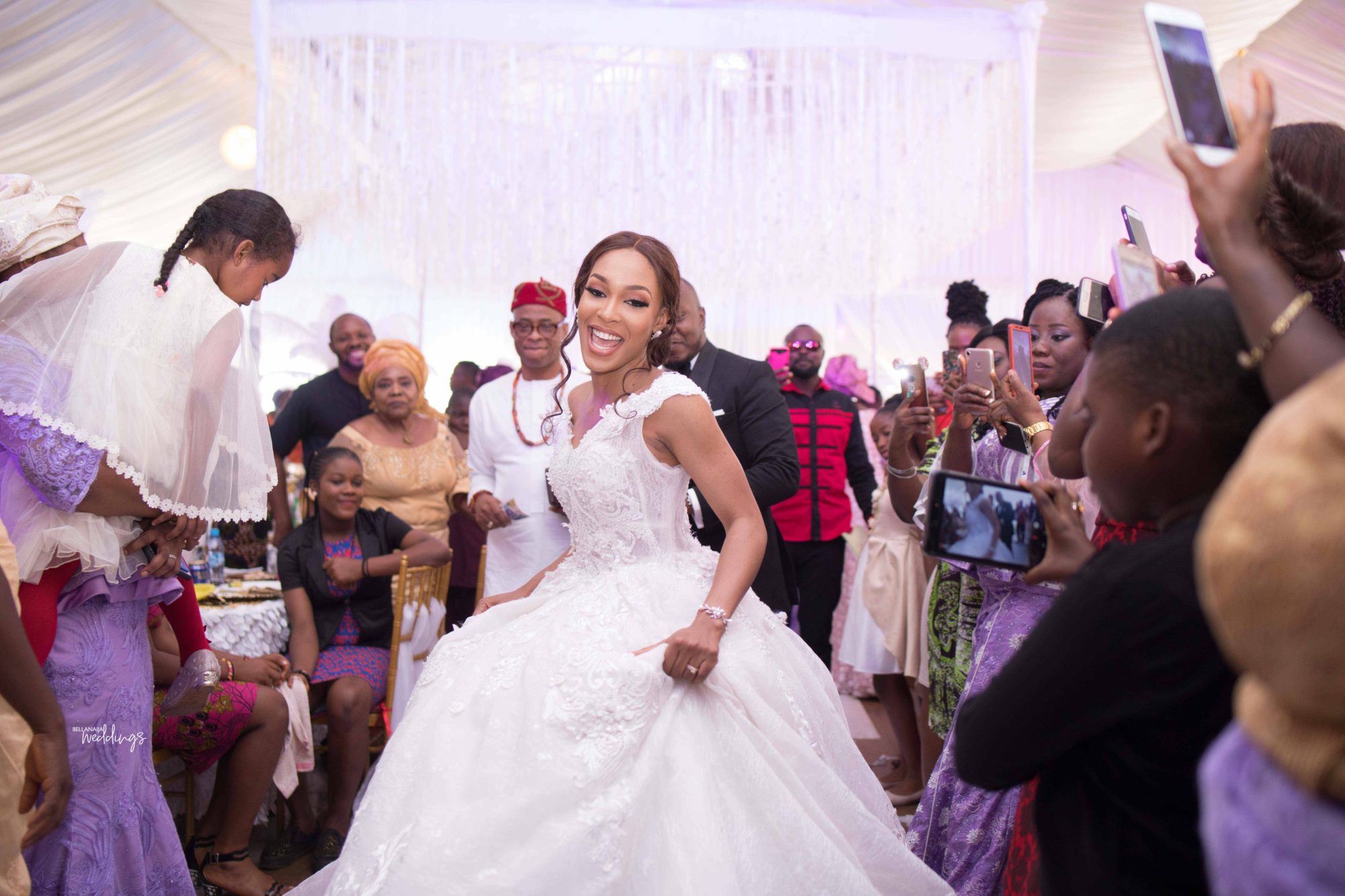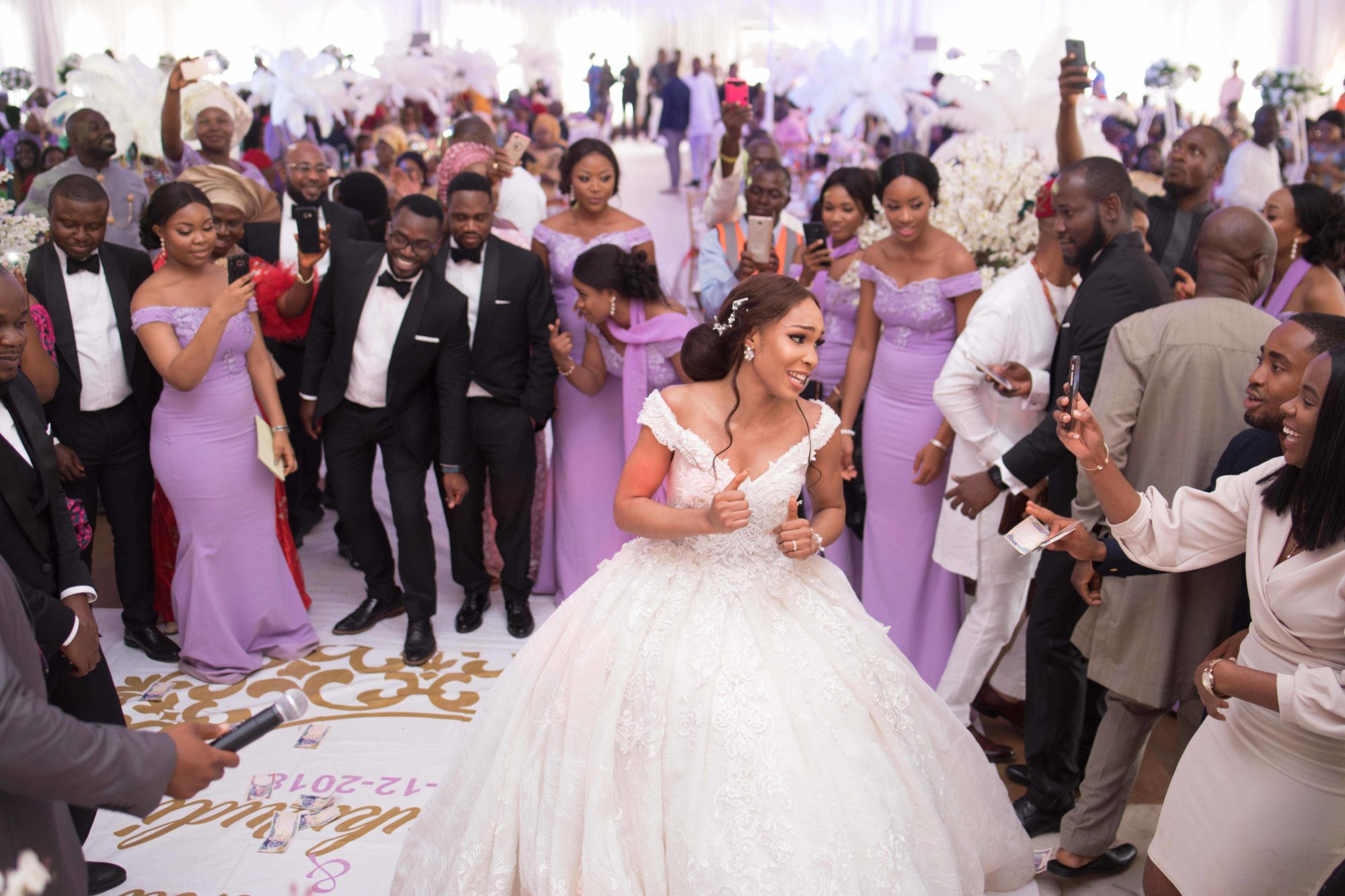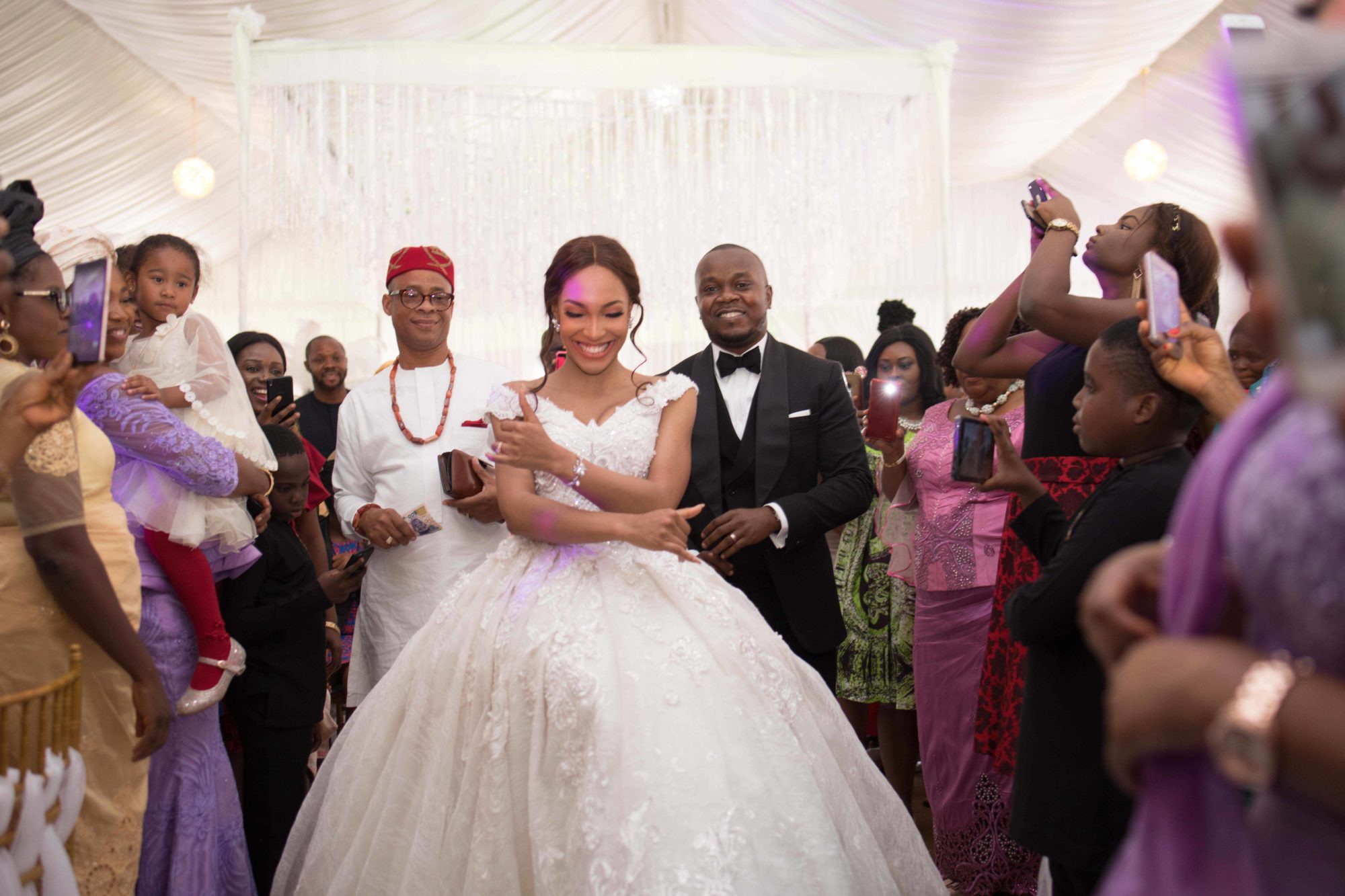 However, as the days turned into weeks, I realized that we spent more than 4 hours every day on the phone. She was in California and I, New York. The 3-hour time difference meant talking on the phone till about 2 am my time and getting up to go to work at 6 am. I did not feel fatigued, not one bit! I just knew I had found my One!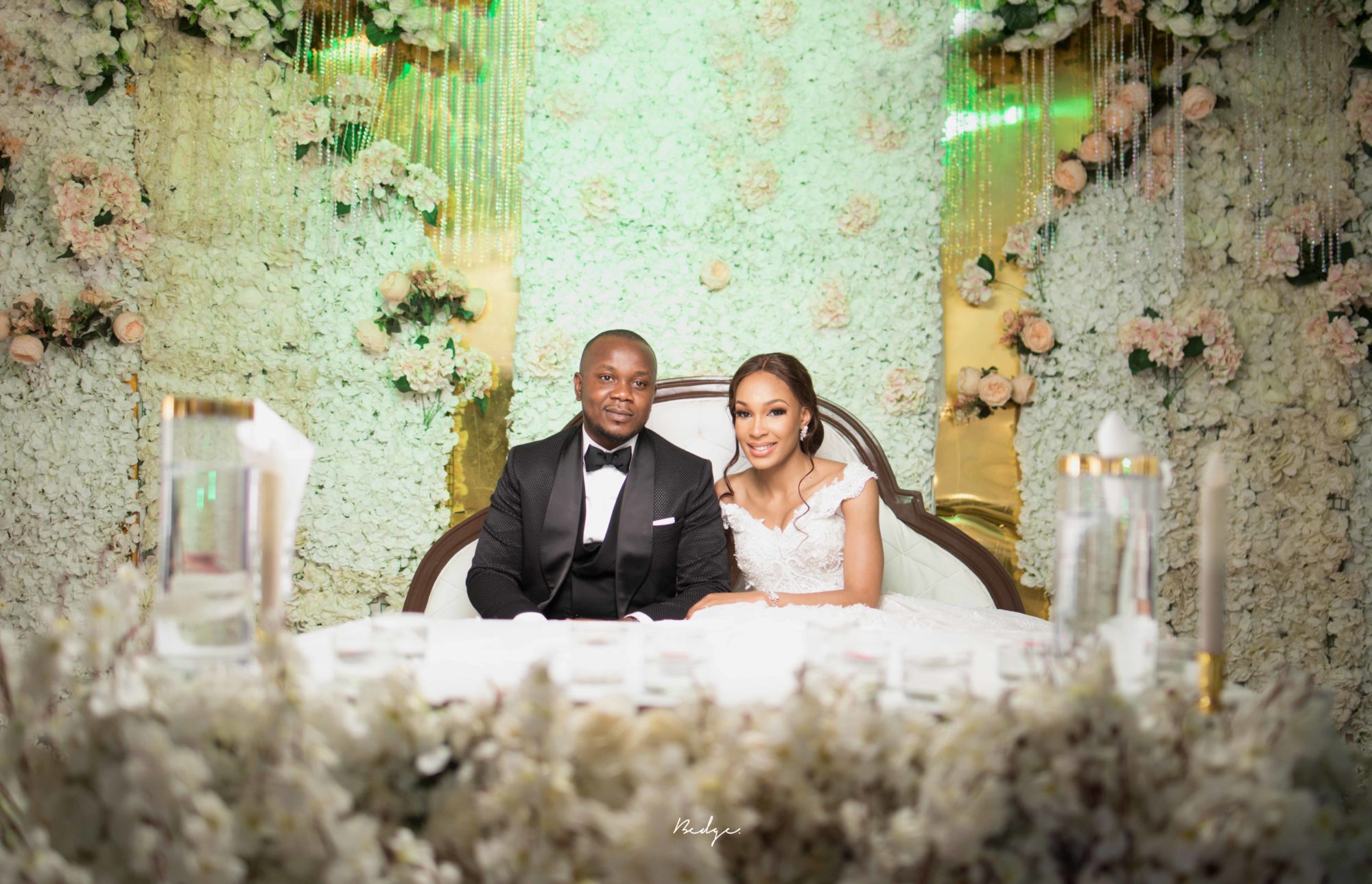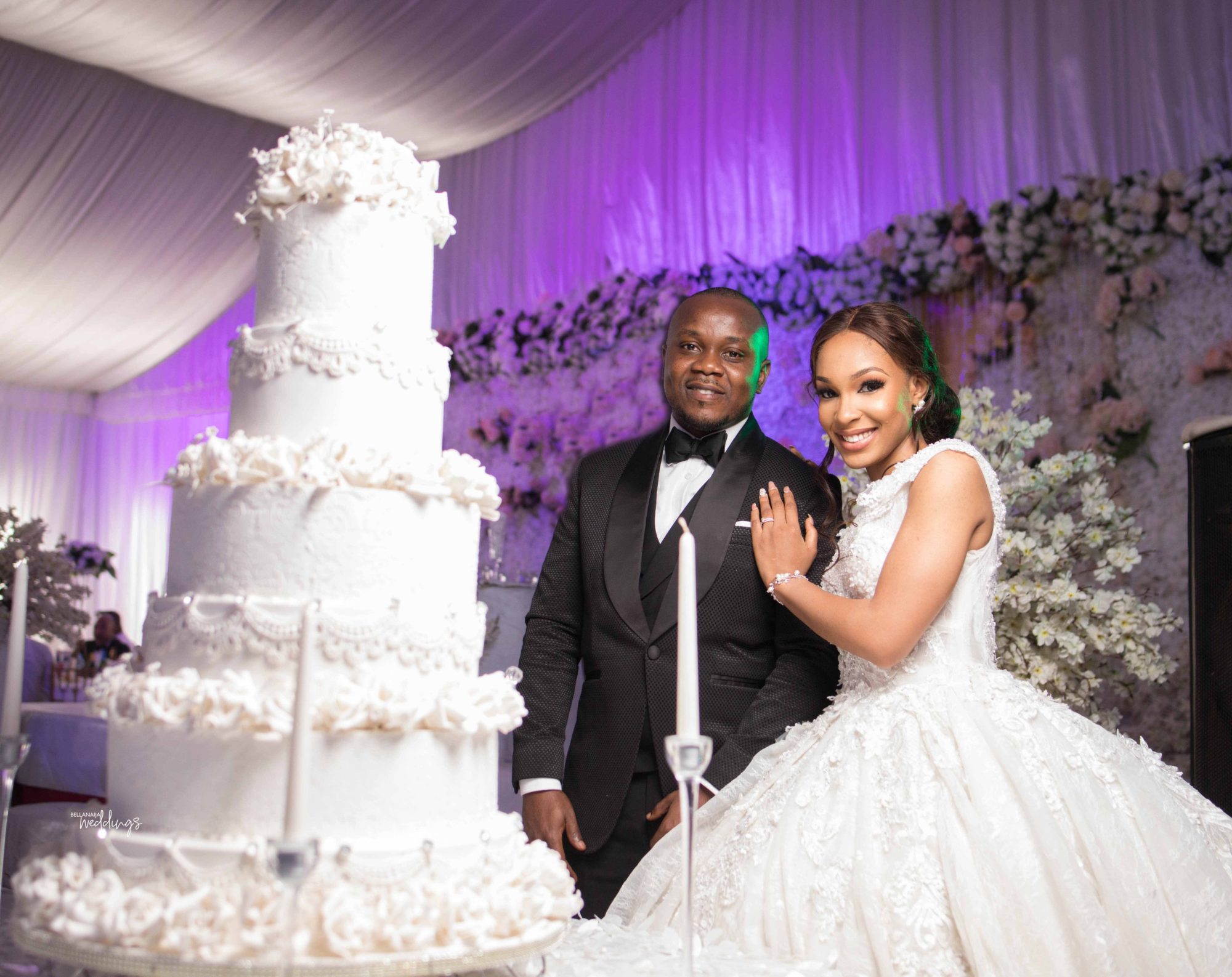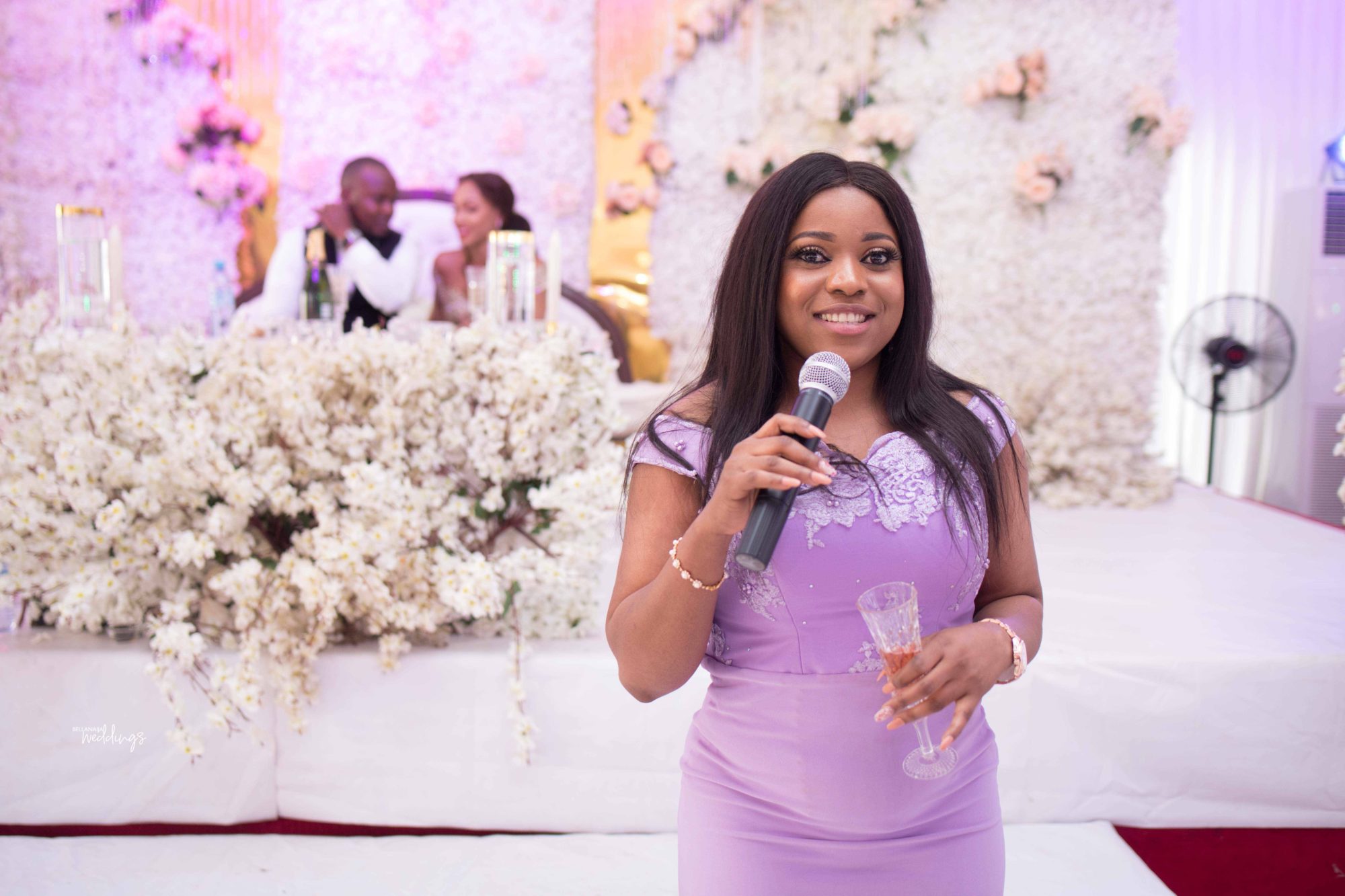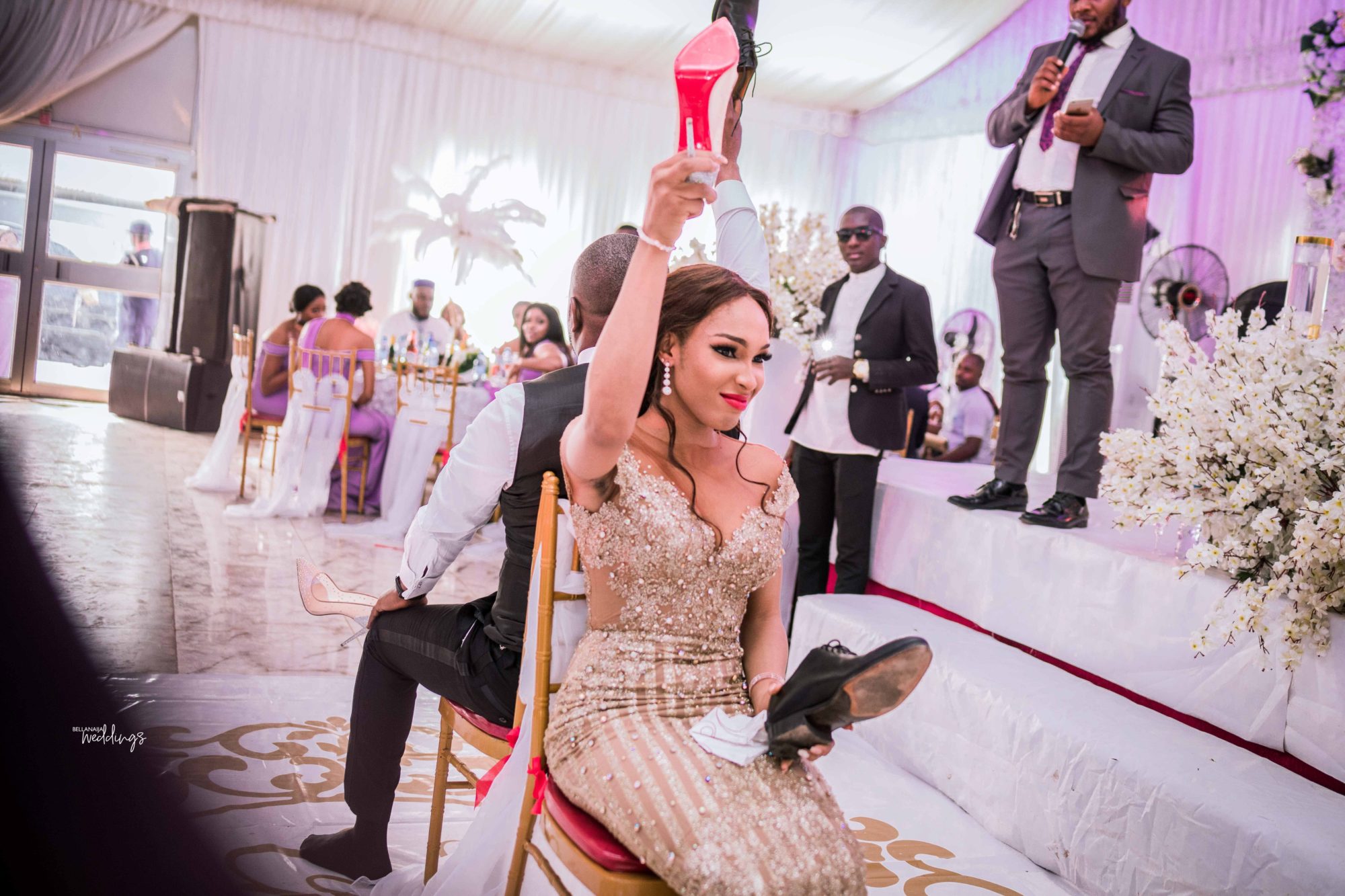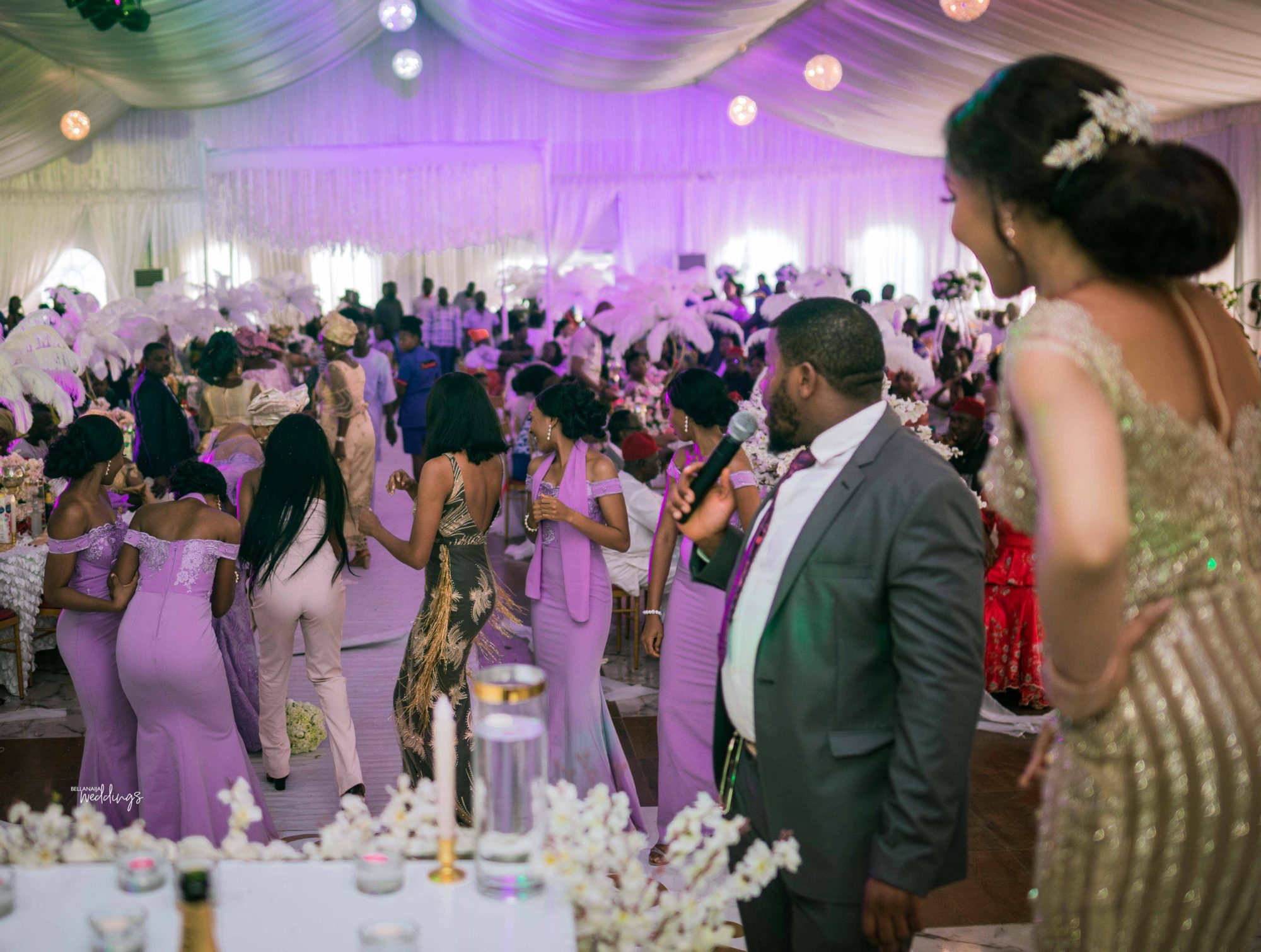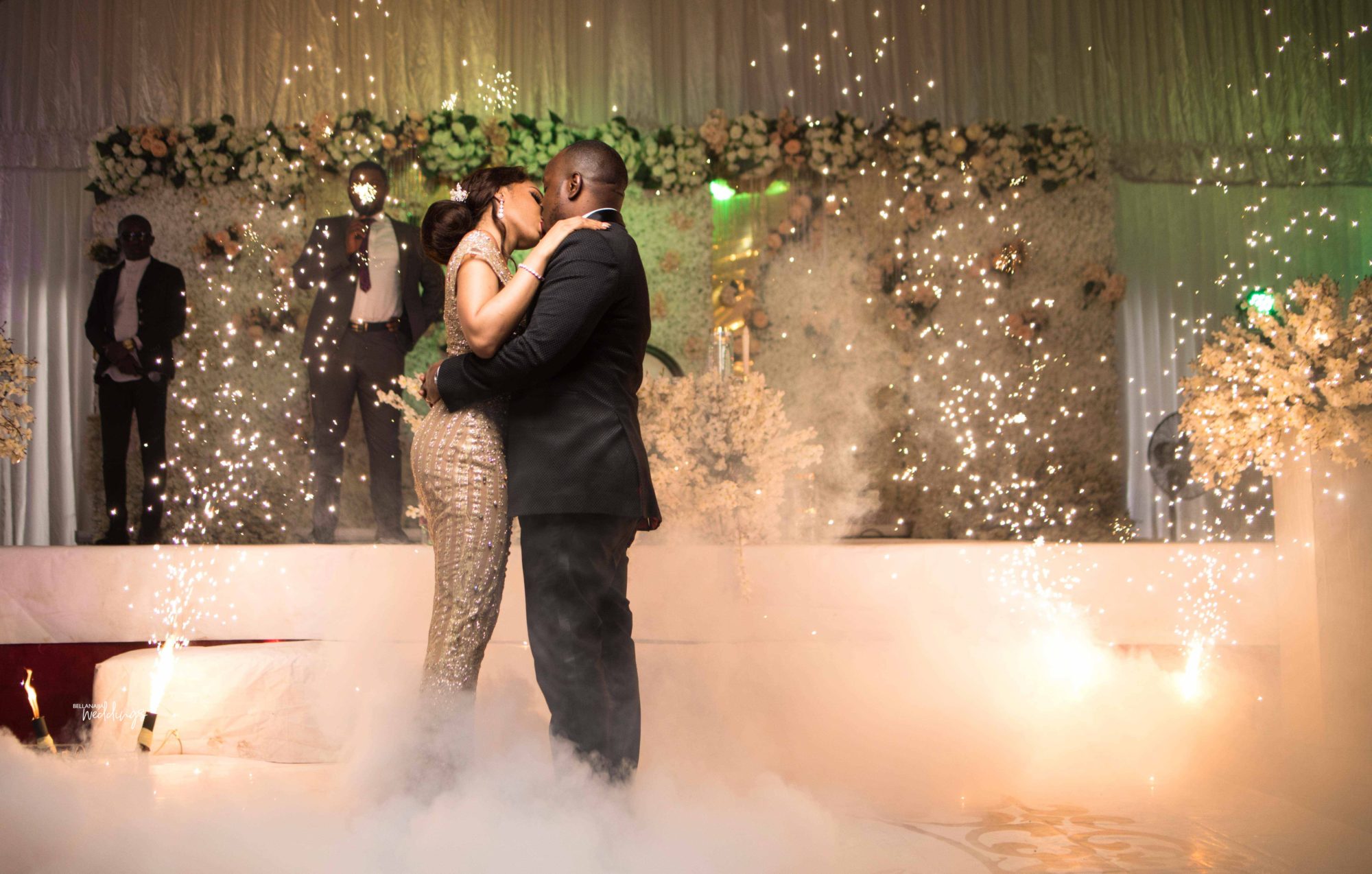 3 months after our initial contact, I flew to LA to go see Clare and yes, on first sight in person, I confirmed that she was going to be my wife. I did not tell her this (didn't want to appear too eager). That weekend was the best in a long time. And on February 17th, 2018, I proposed to Clare on the Brooklyn Bridge, bridging the distance between us. The rest, as they say, is History.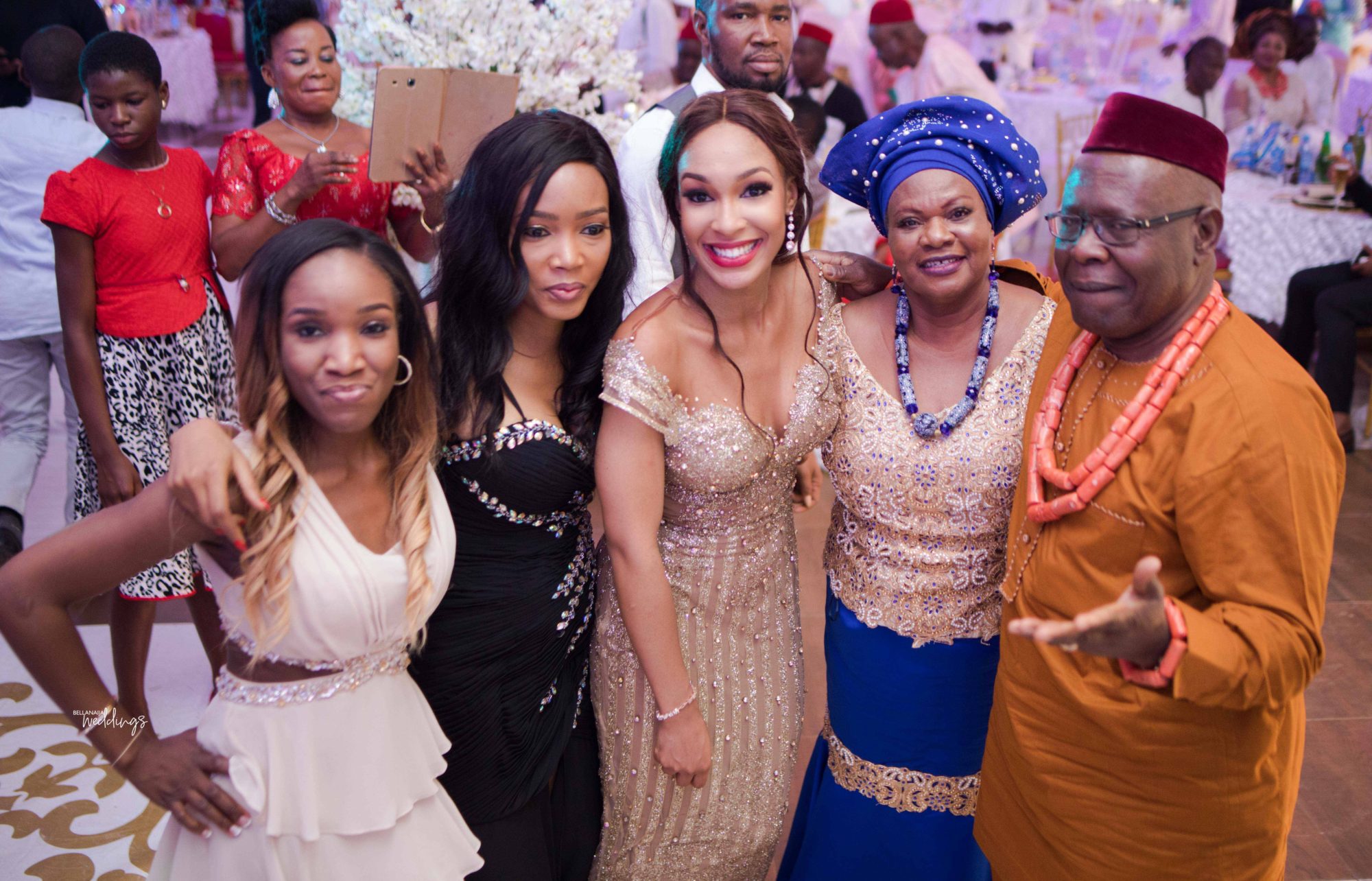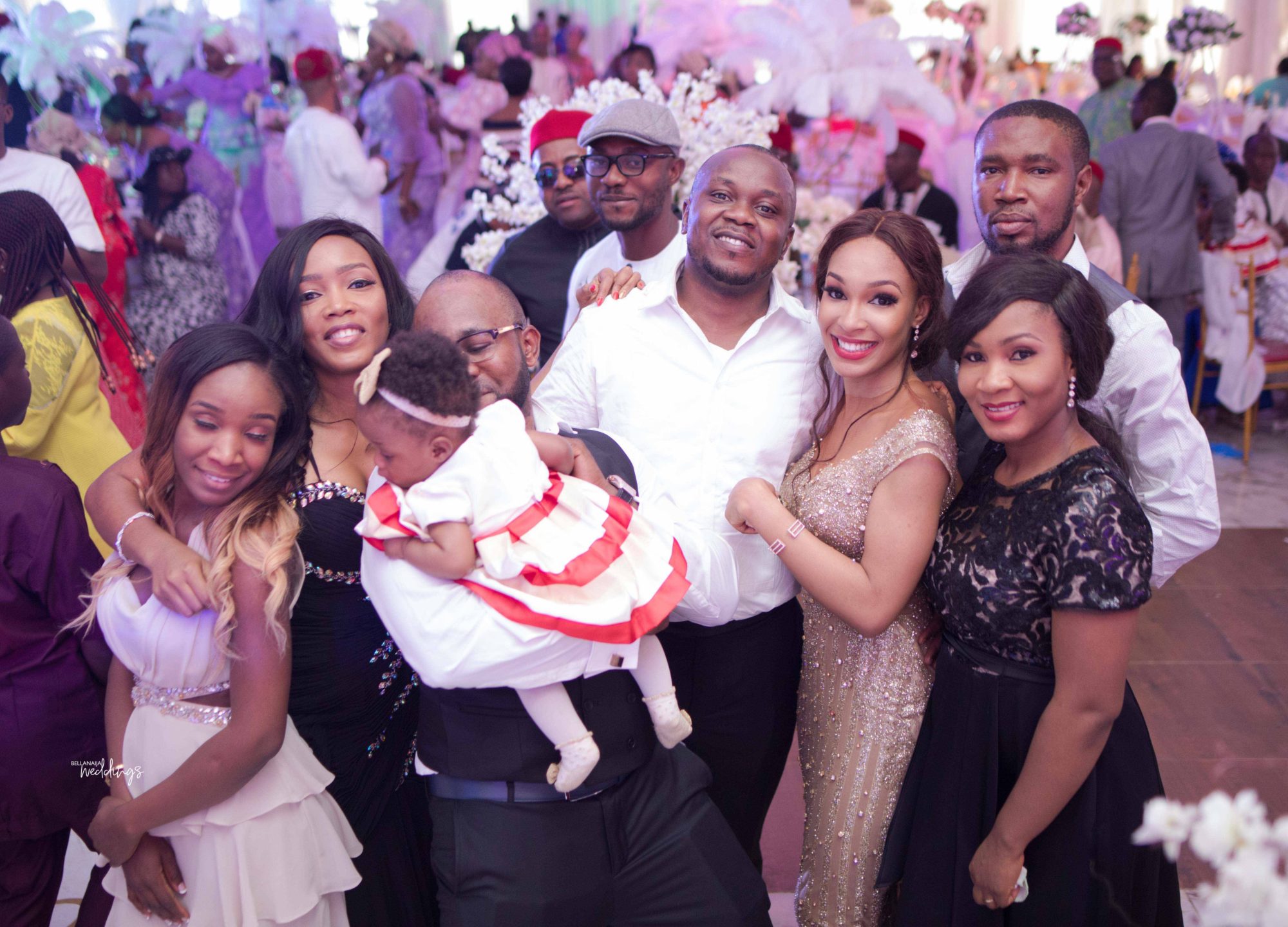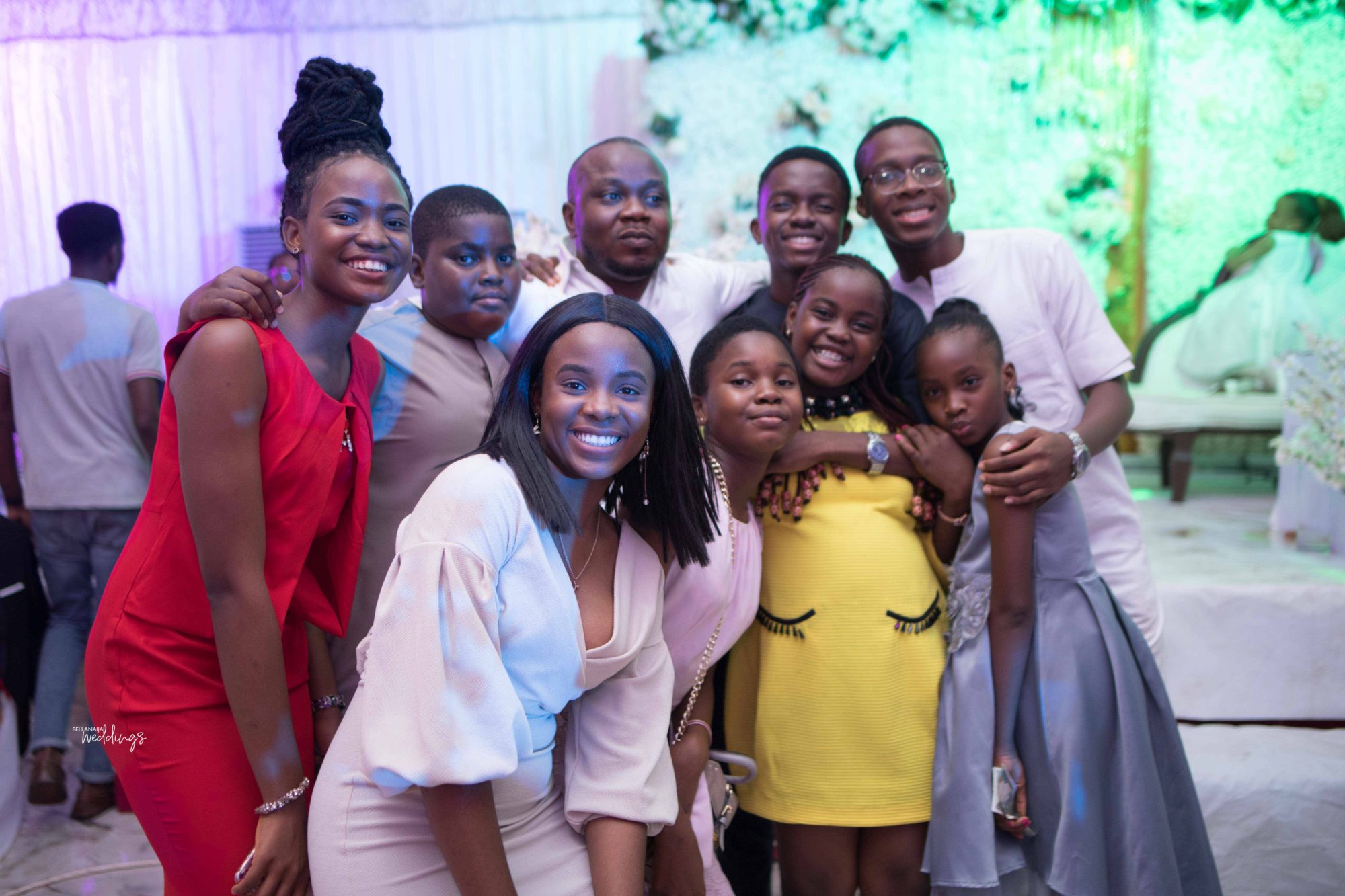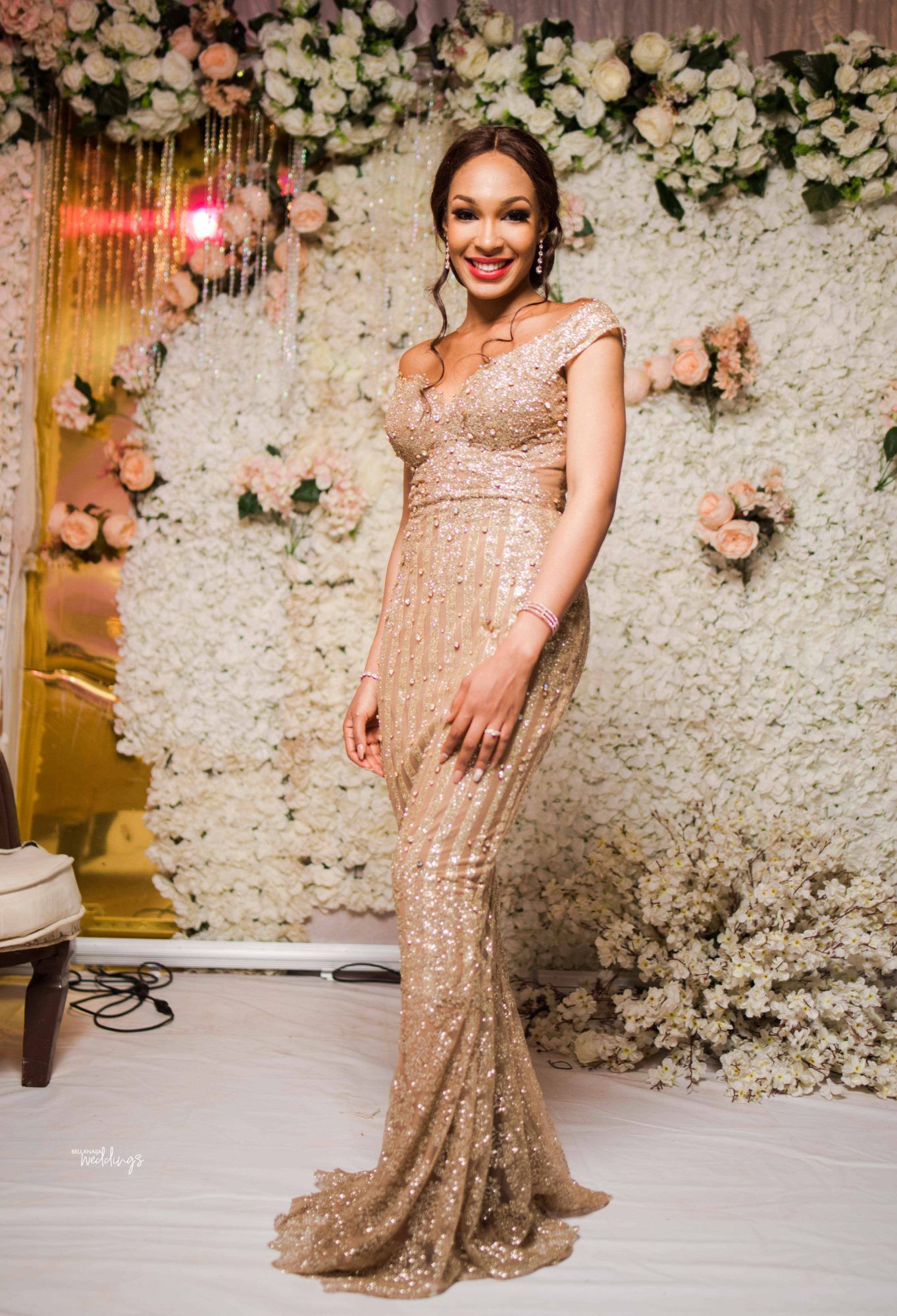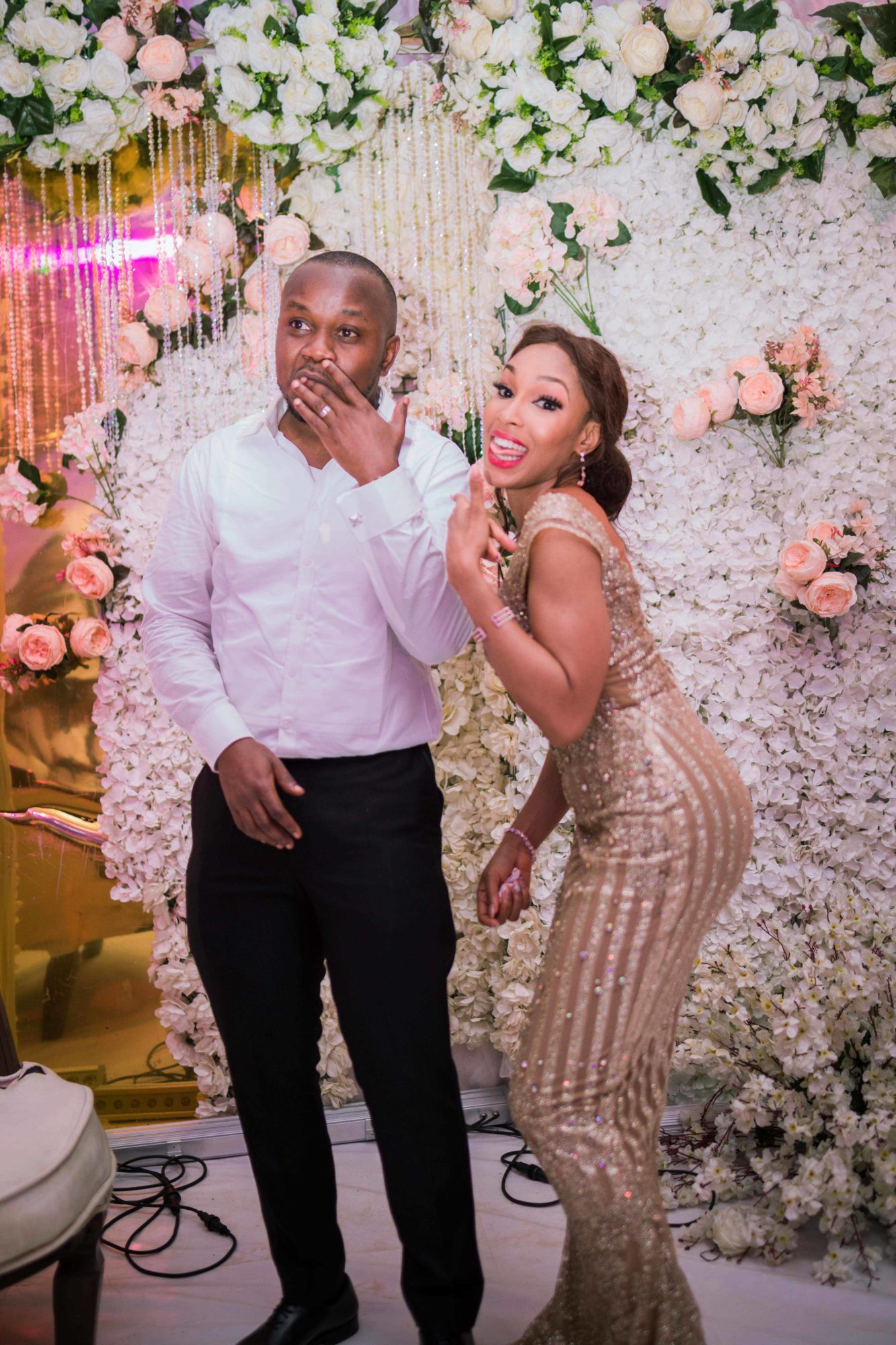 Credits
Bride: @adaarh_x
Dress @lacharisnigeria
Makeup: @asaaofficial
Hair: @jovoria_beauty
Photography & Videography: @bedgepictures