At this point, we would like to believe that we're all now firm believers in the gospel of finding love online. Just in case you still don't believe, or you know a doubting Thomas somewhere, then you definitely want to hear from Melody and Egie!
Melody met the love of her life, Egie on Instagram after he slid into her DMs. From little chats to the first date and now… to forever! Their pre-wedding photos have us smiling at the chemistry and how great they look together. Melody gives us the full gist of how they met. Keep scrolling to read it all.
Enjoy their love story and pre-wedding shoot below.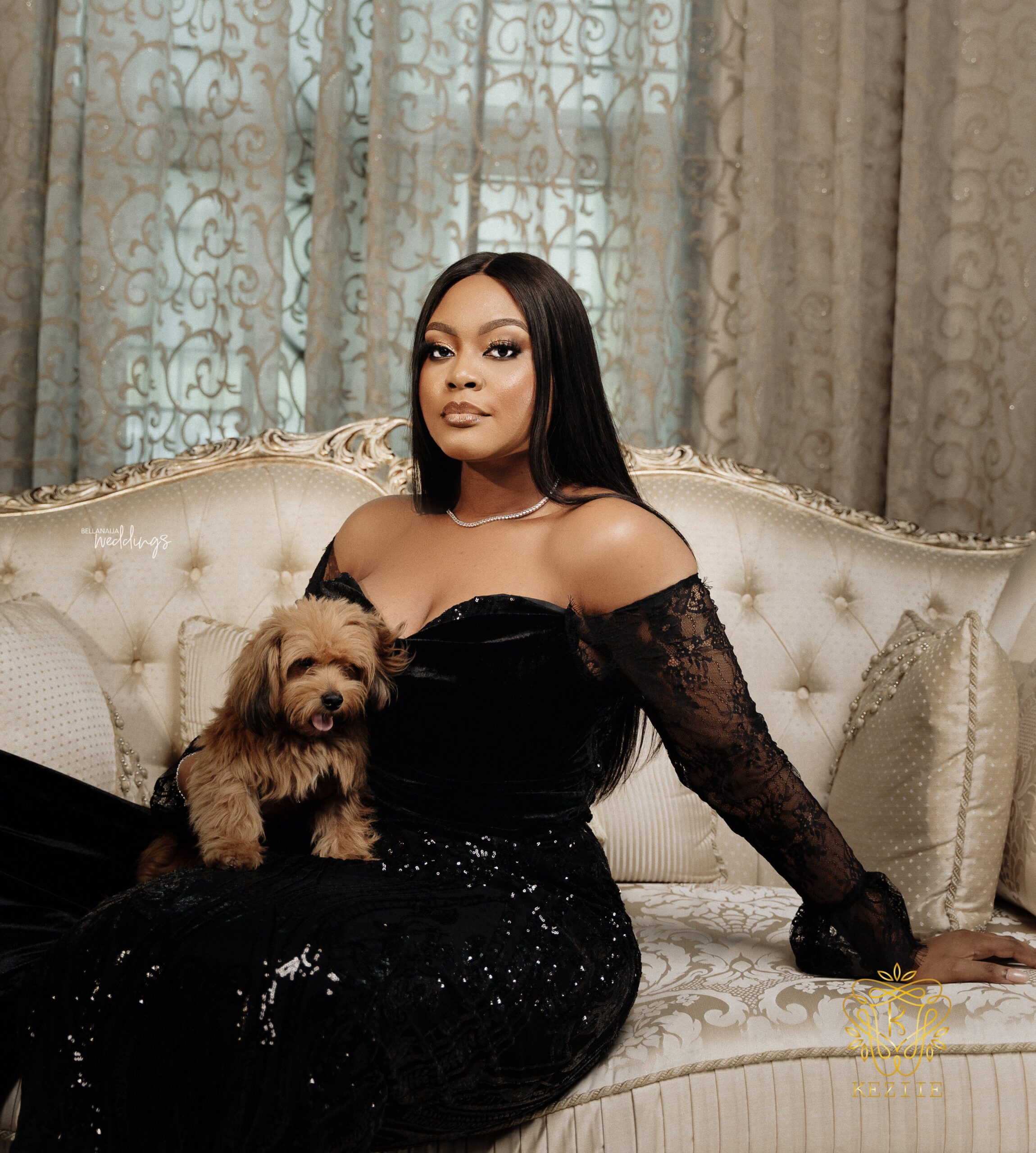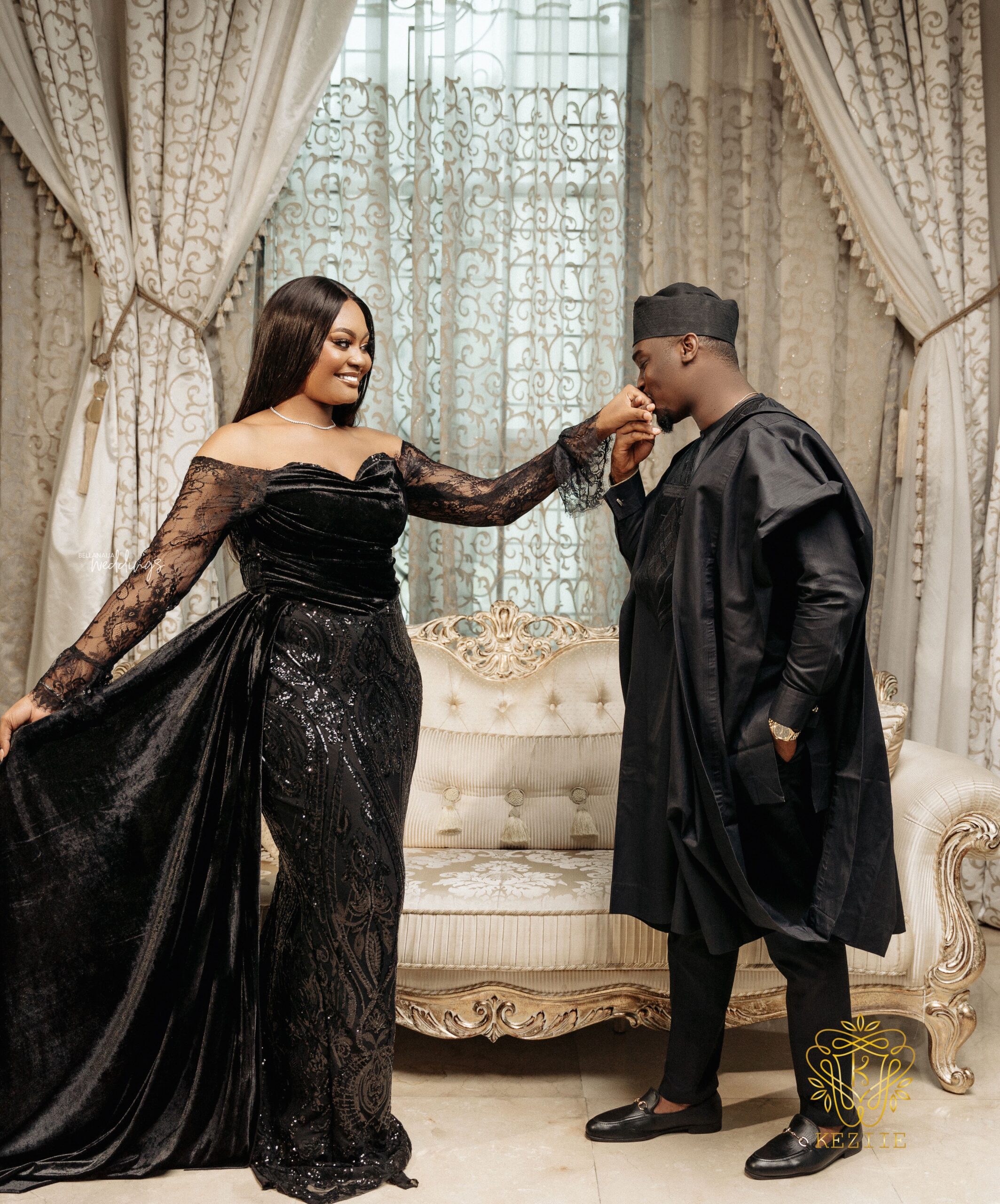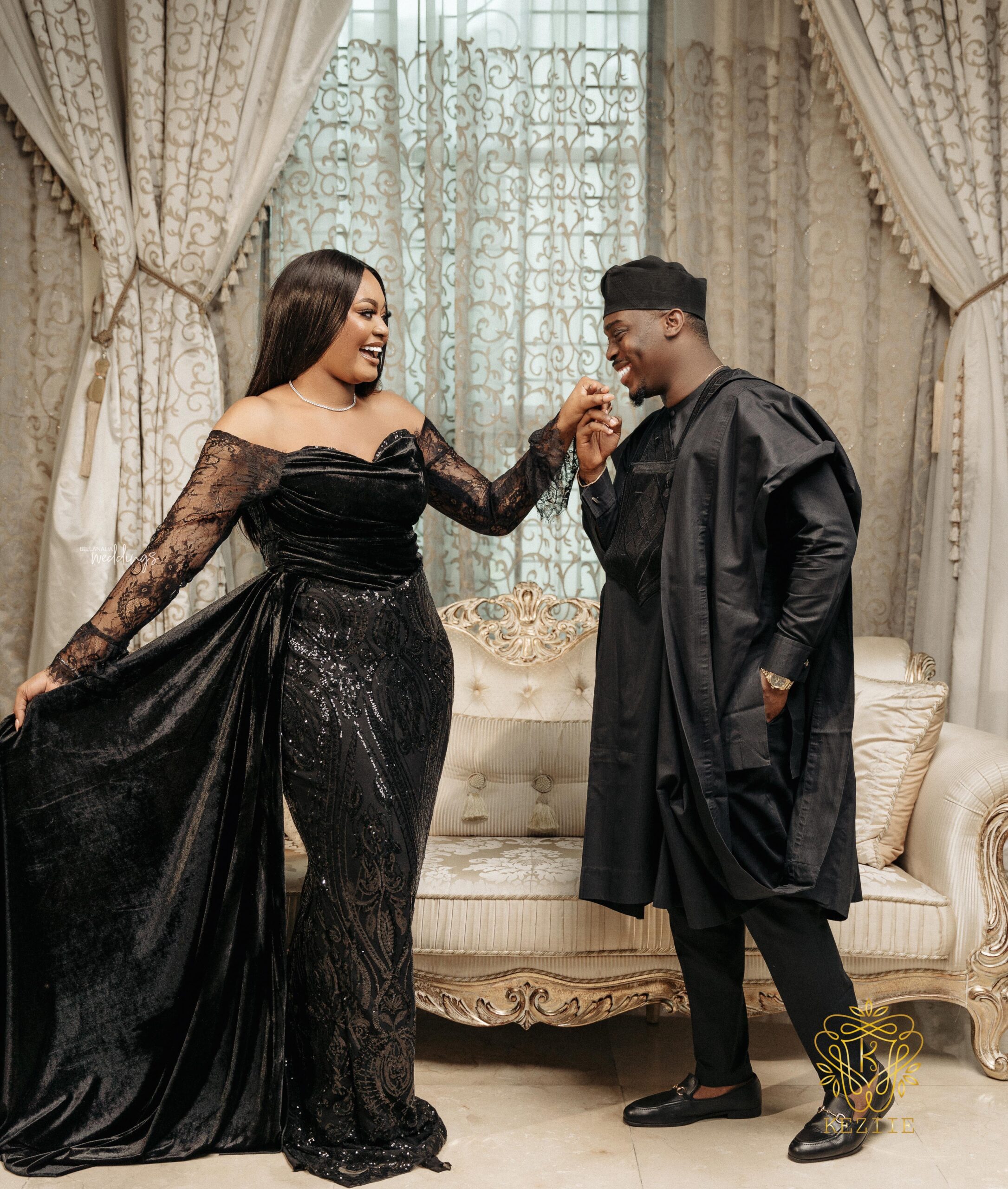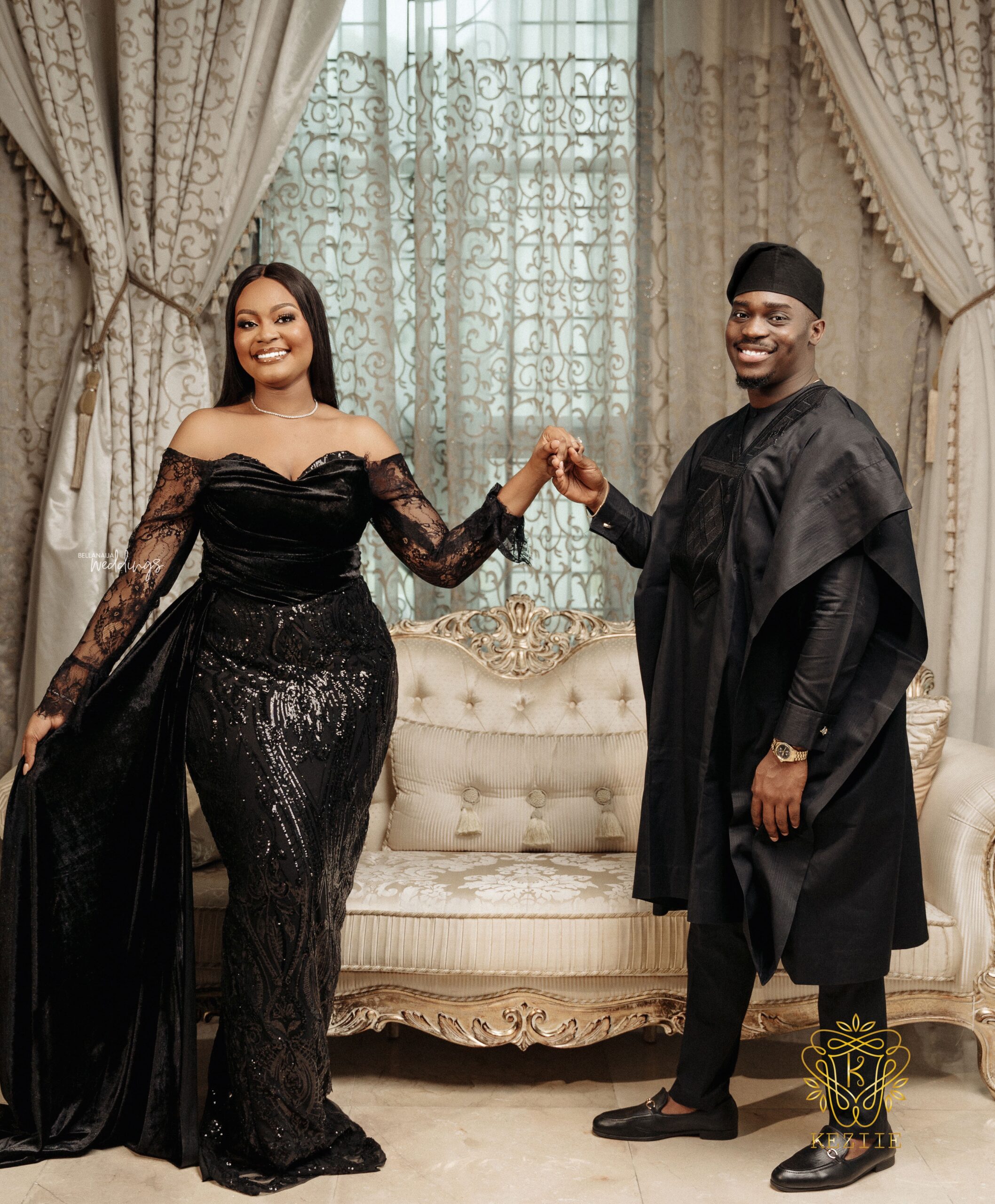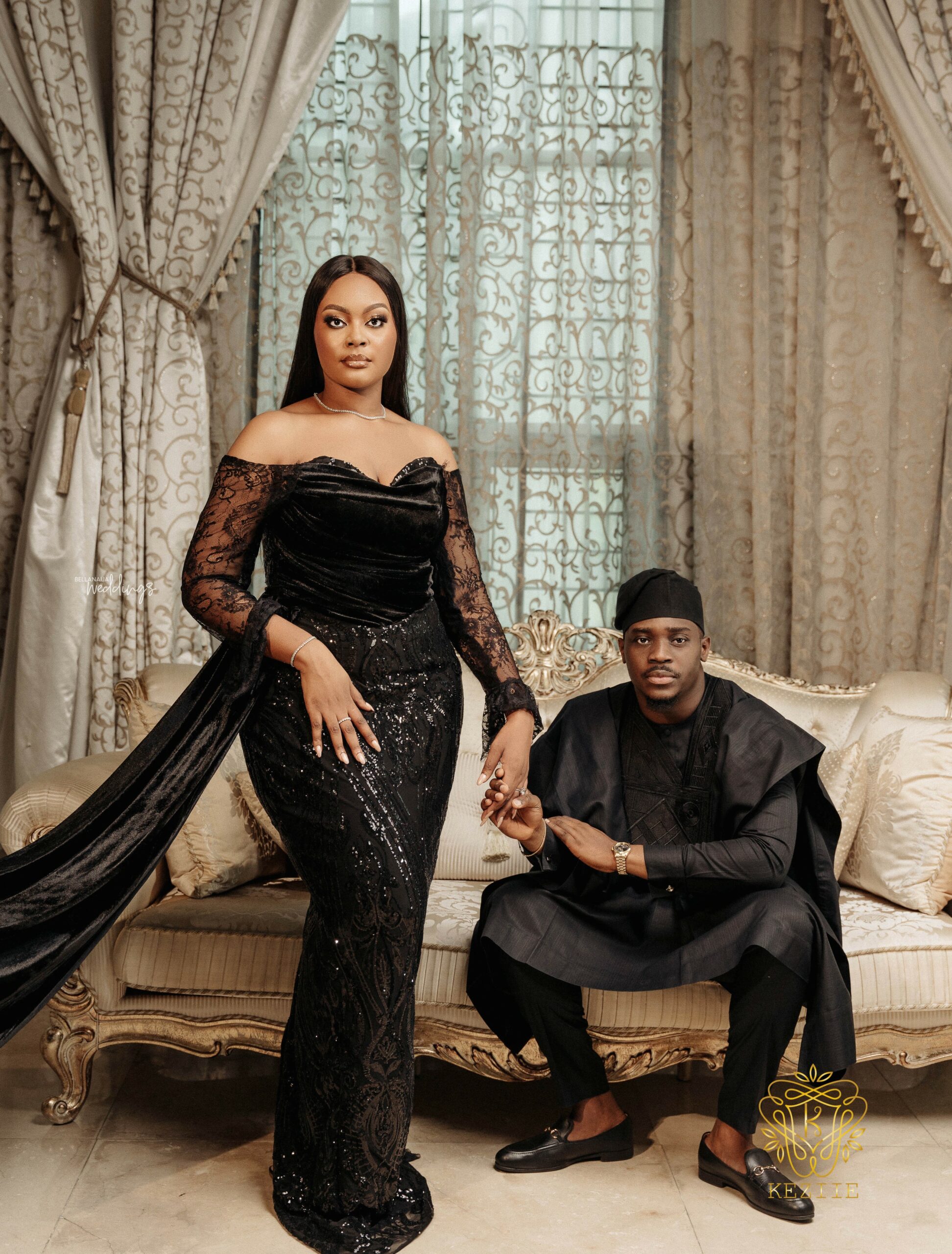 Their love story as shared by Melody:
Egie and I met on Instagram on December 6th, 2018. Prior to the very first DM, He saw my picture on my friend's Instagram page in August and he followed me.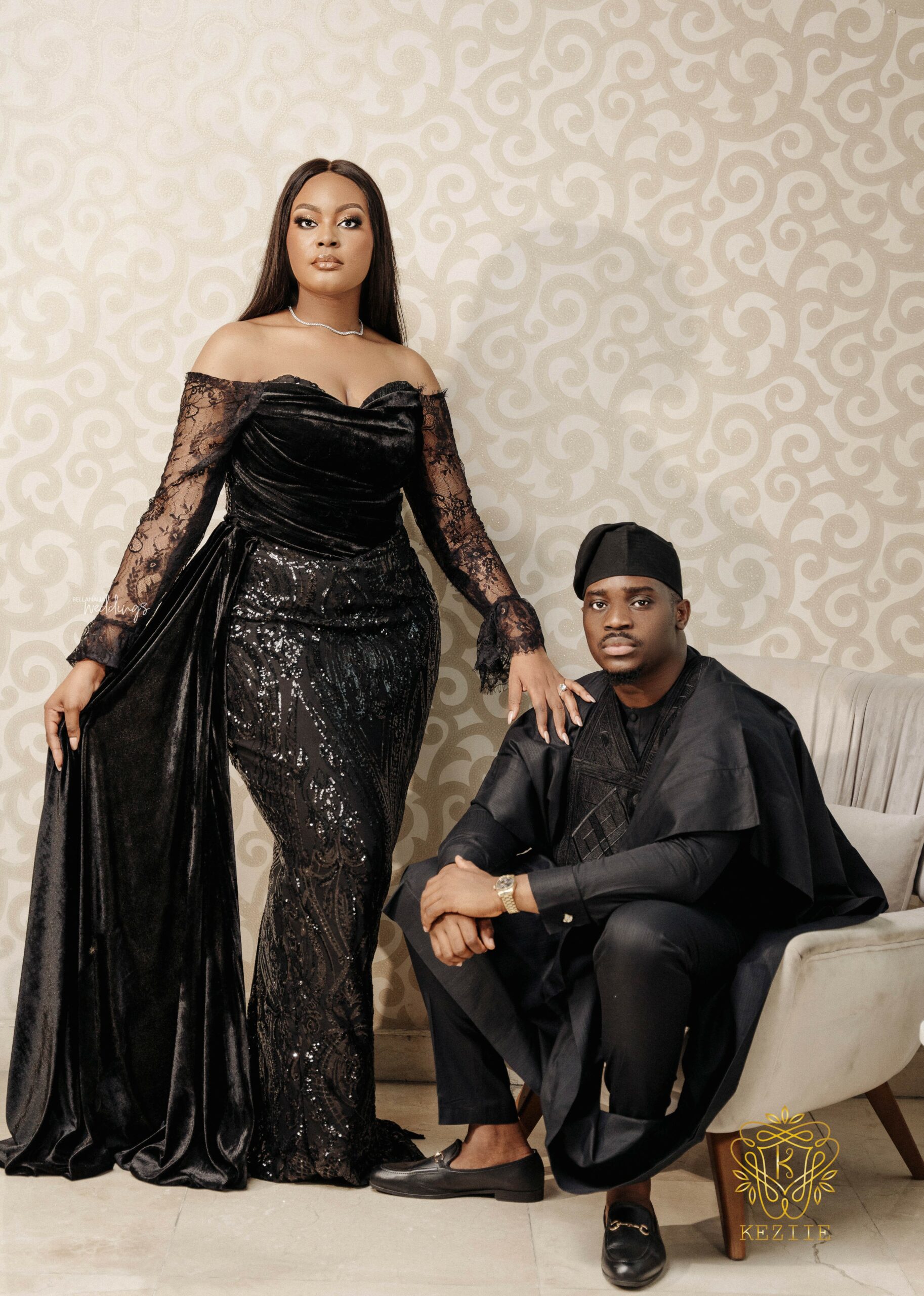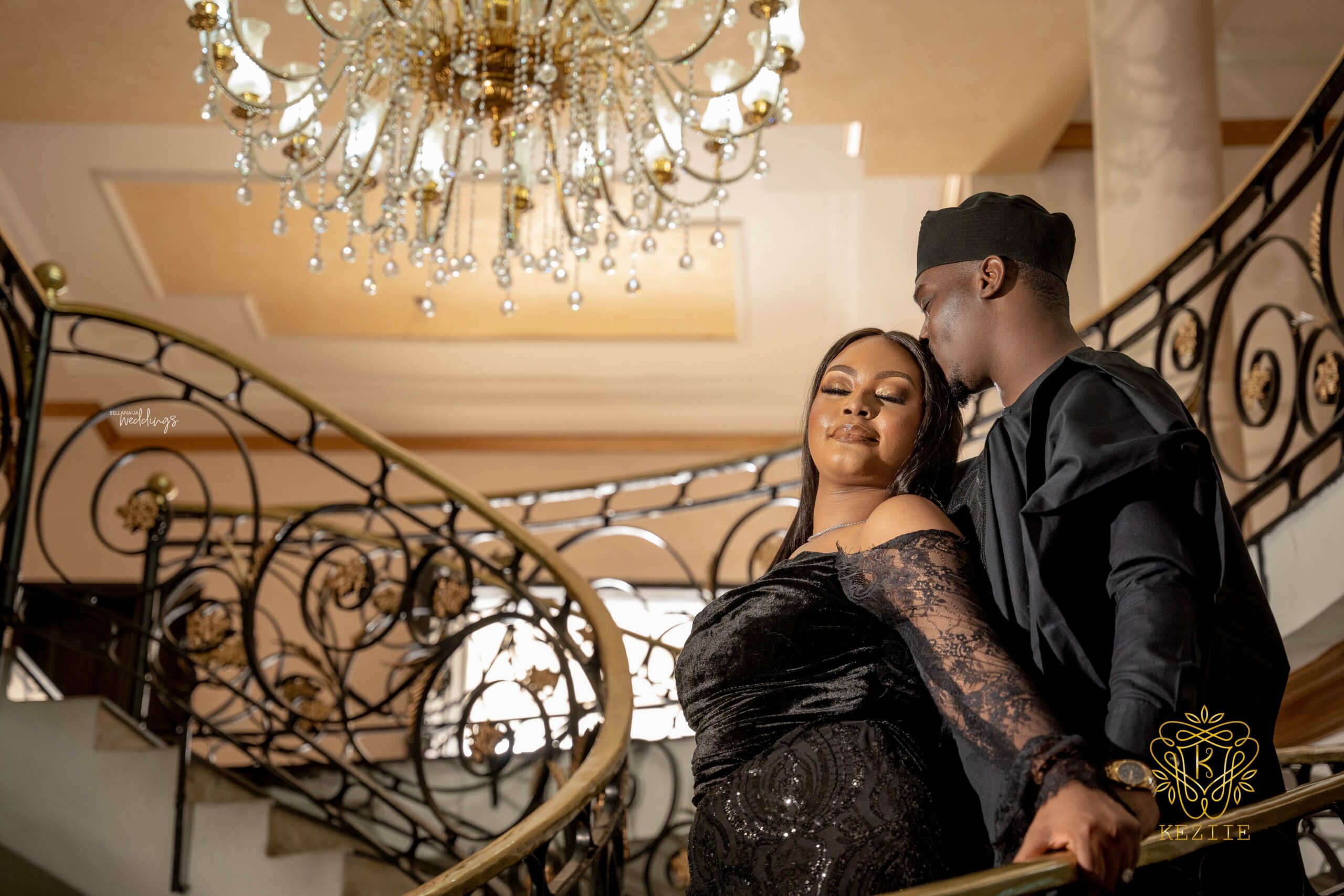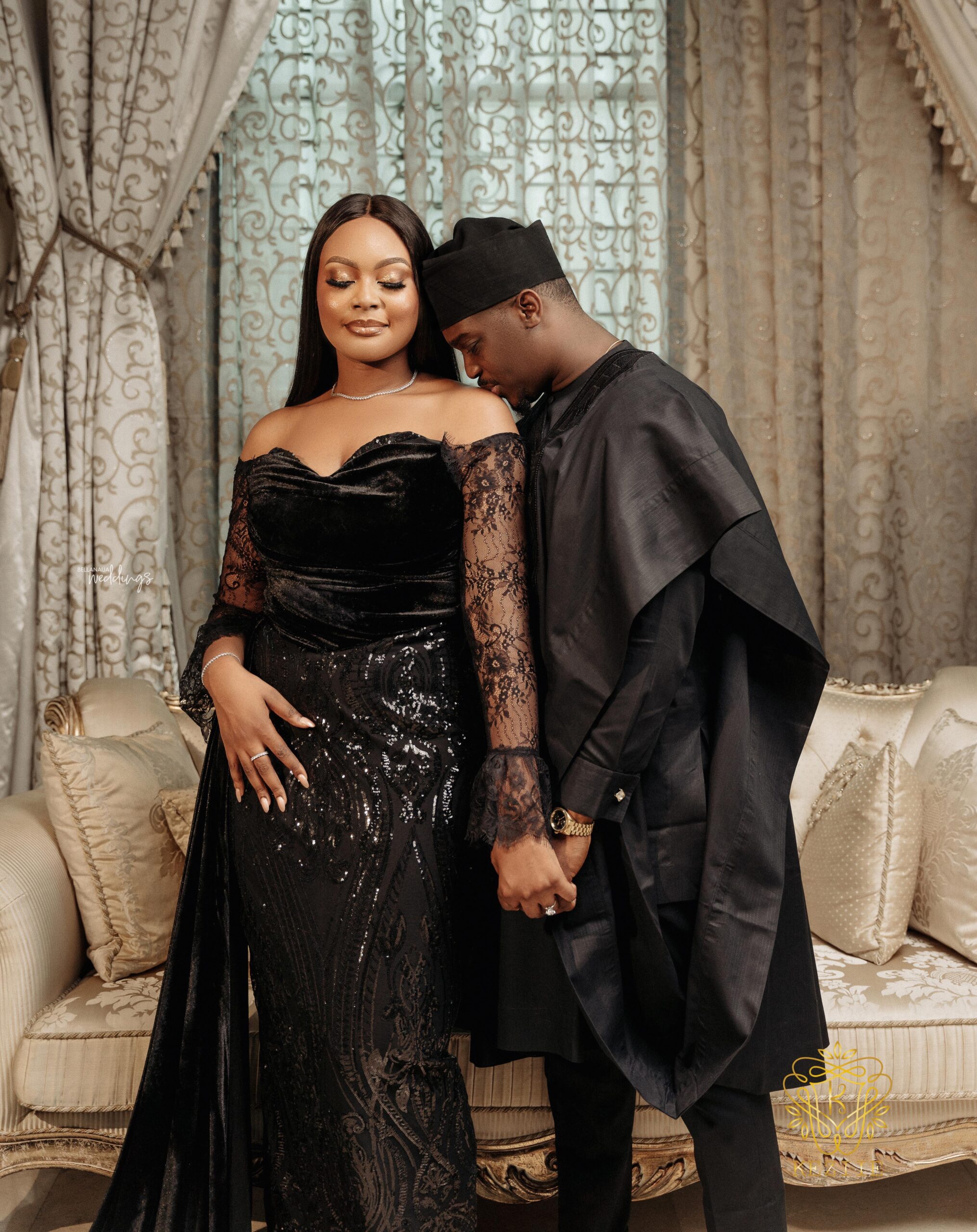 I thought he looked sensible so I followed him back. We never said anything to each other, we just watched each other closely.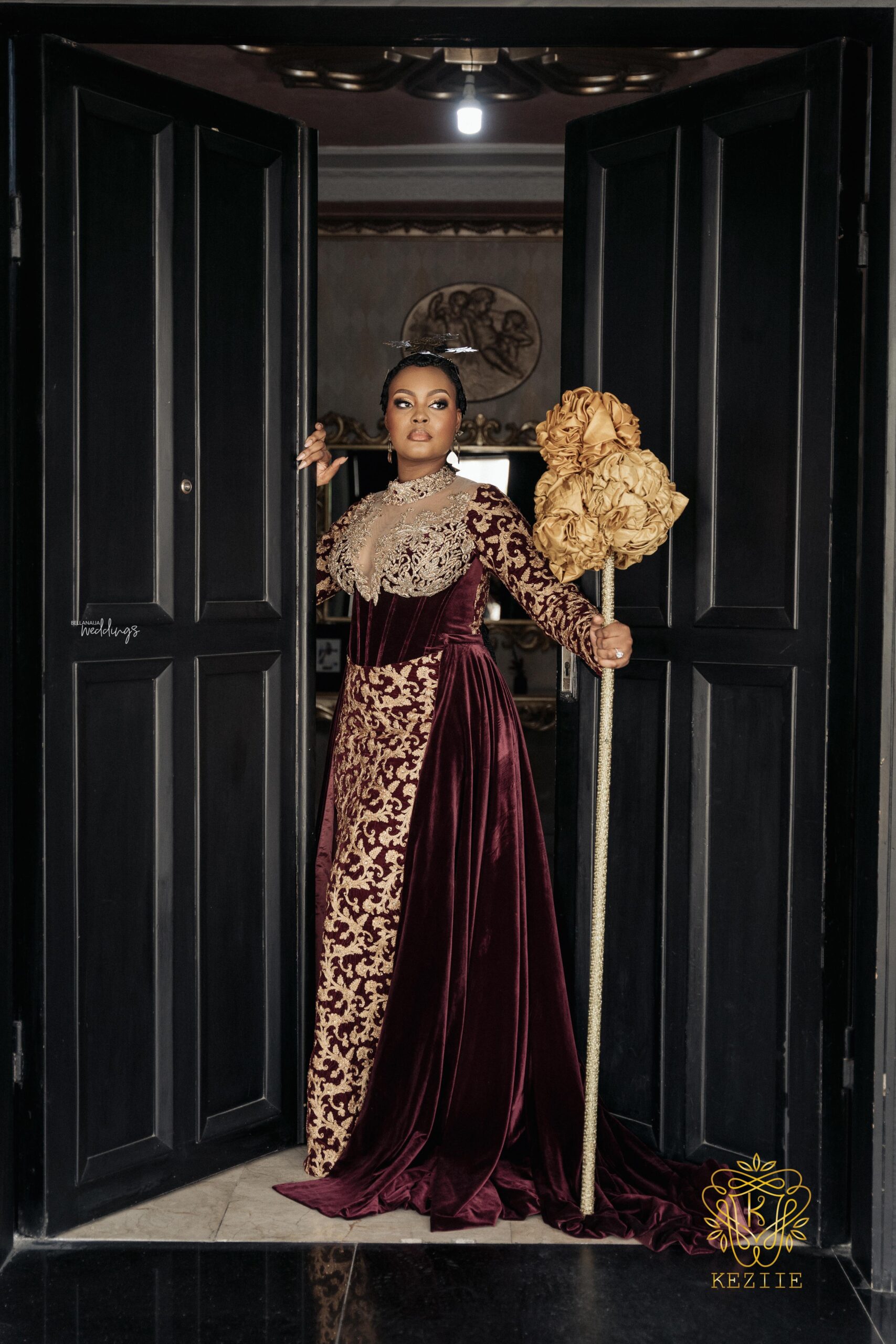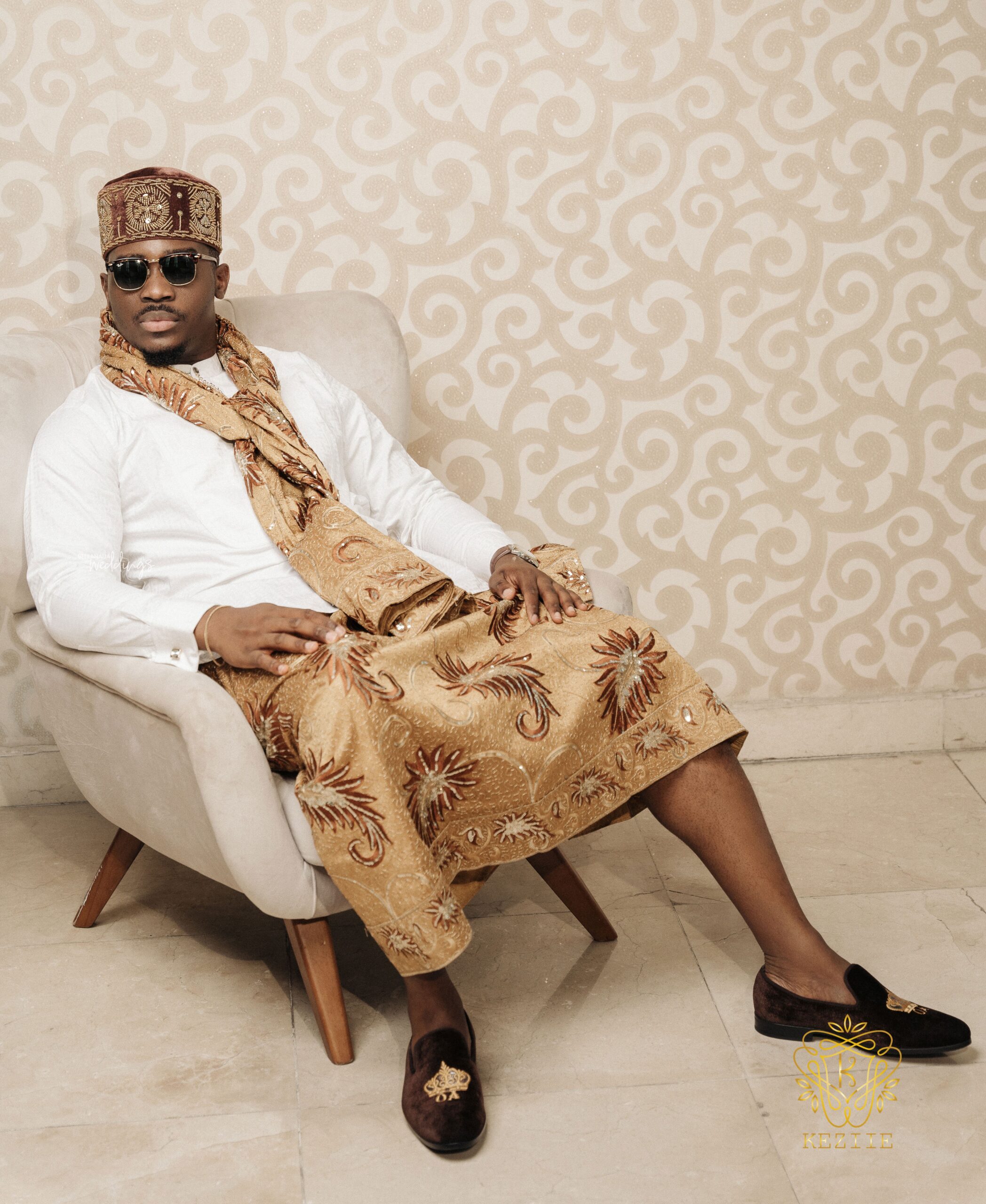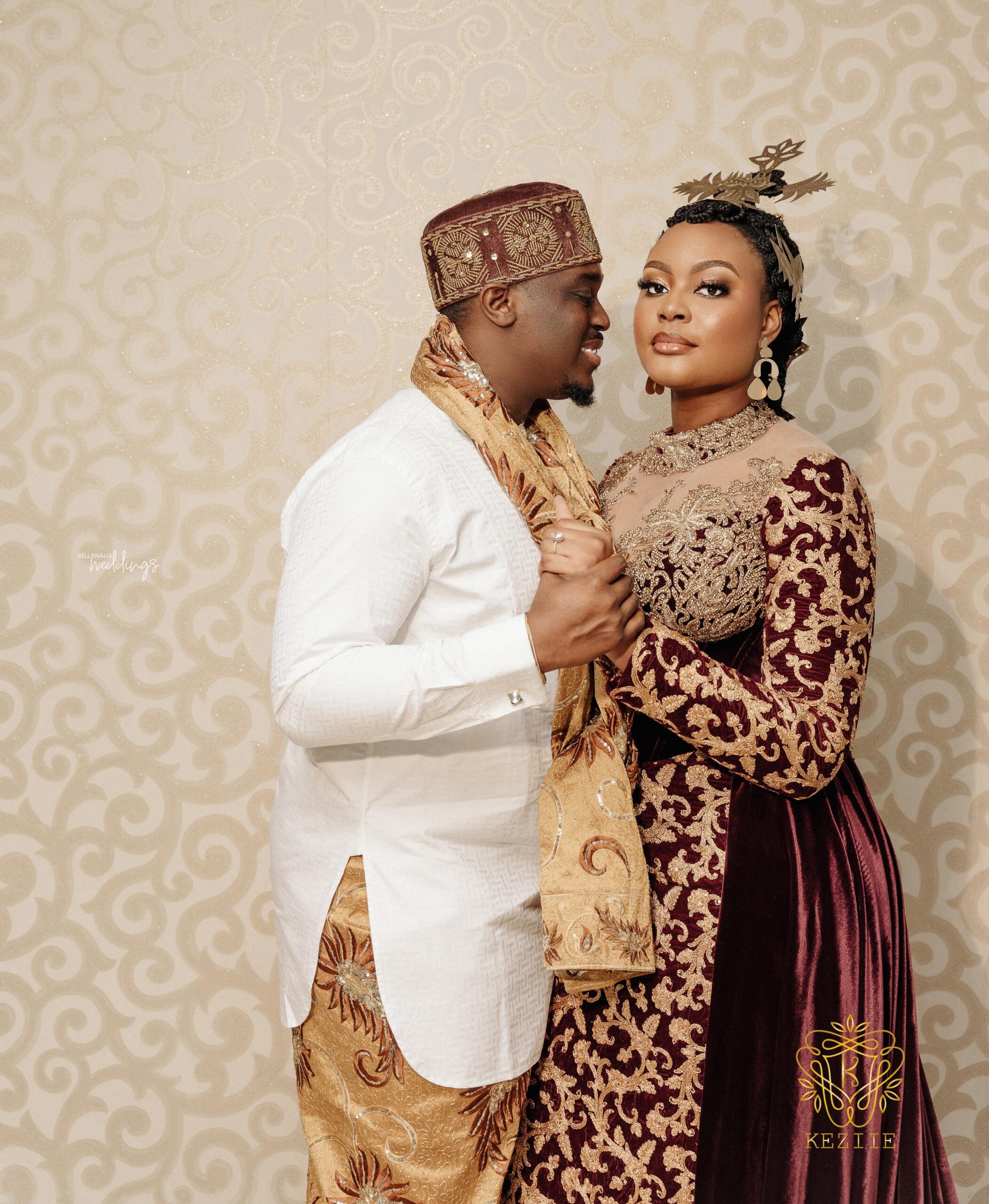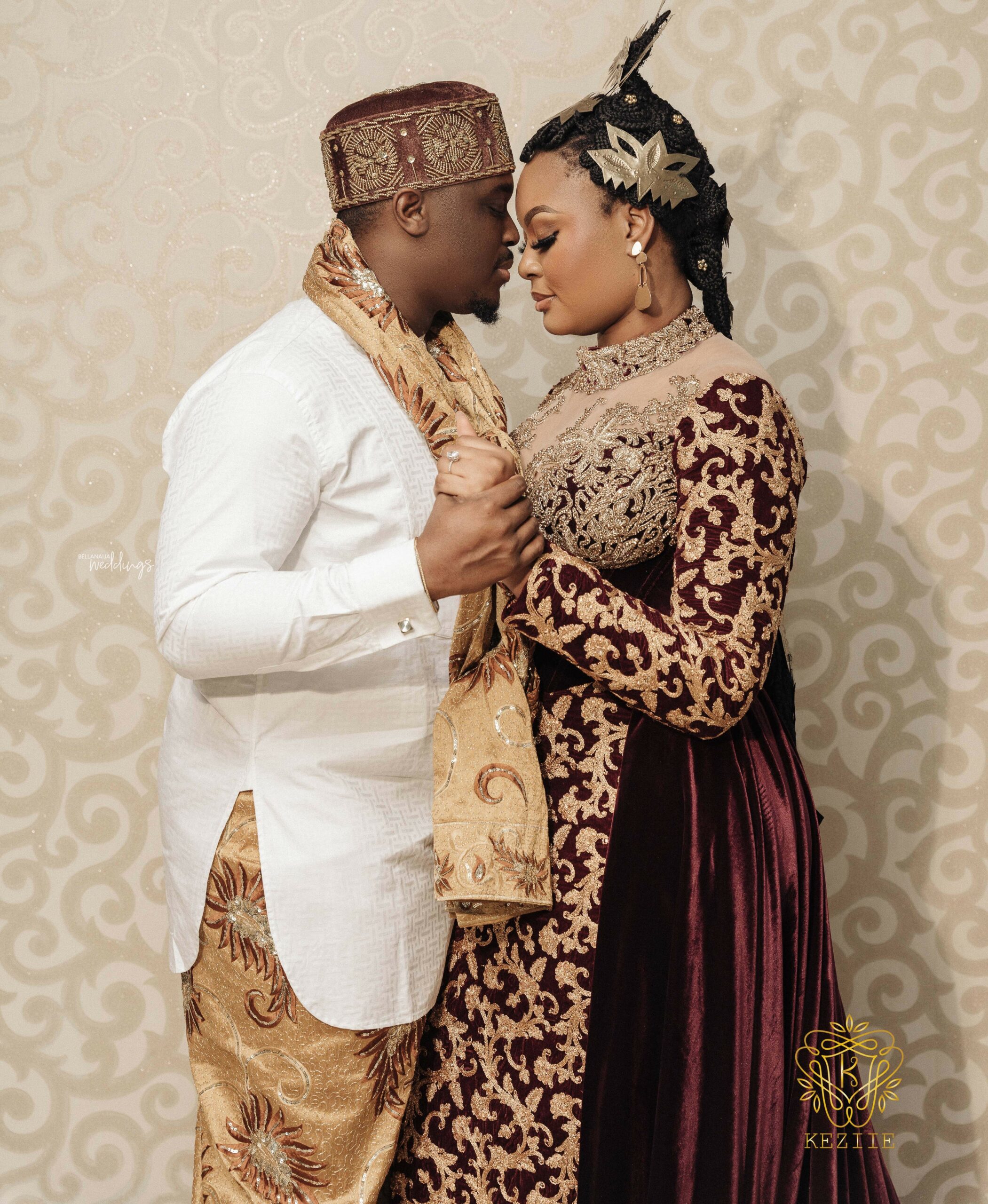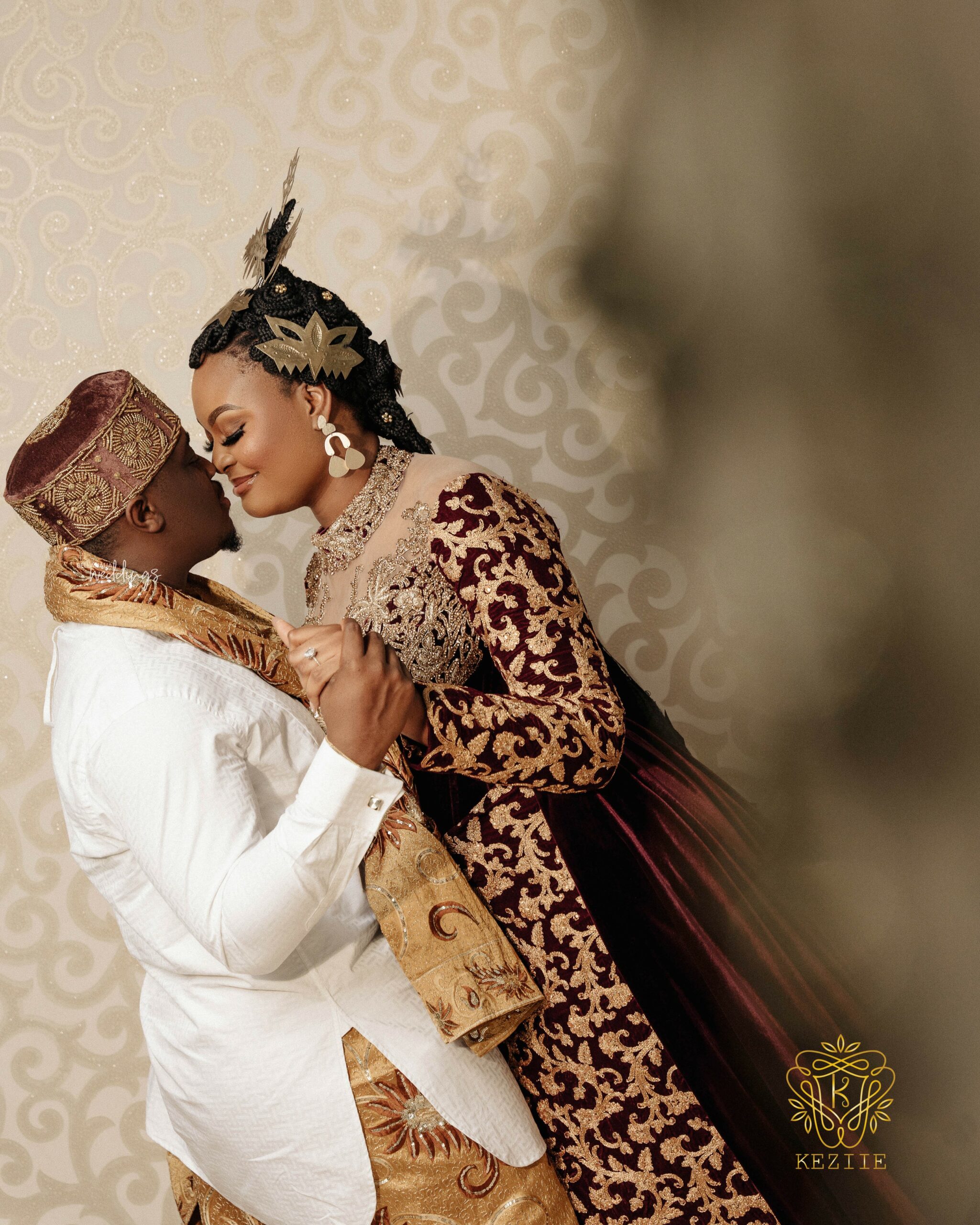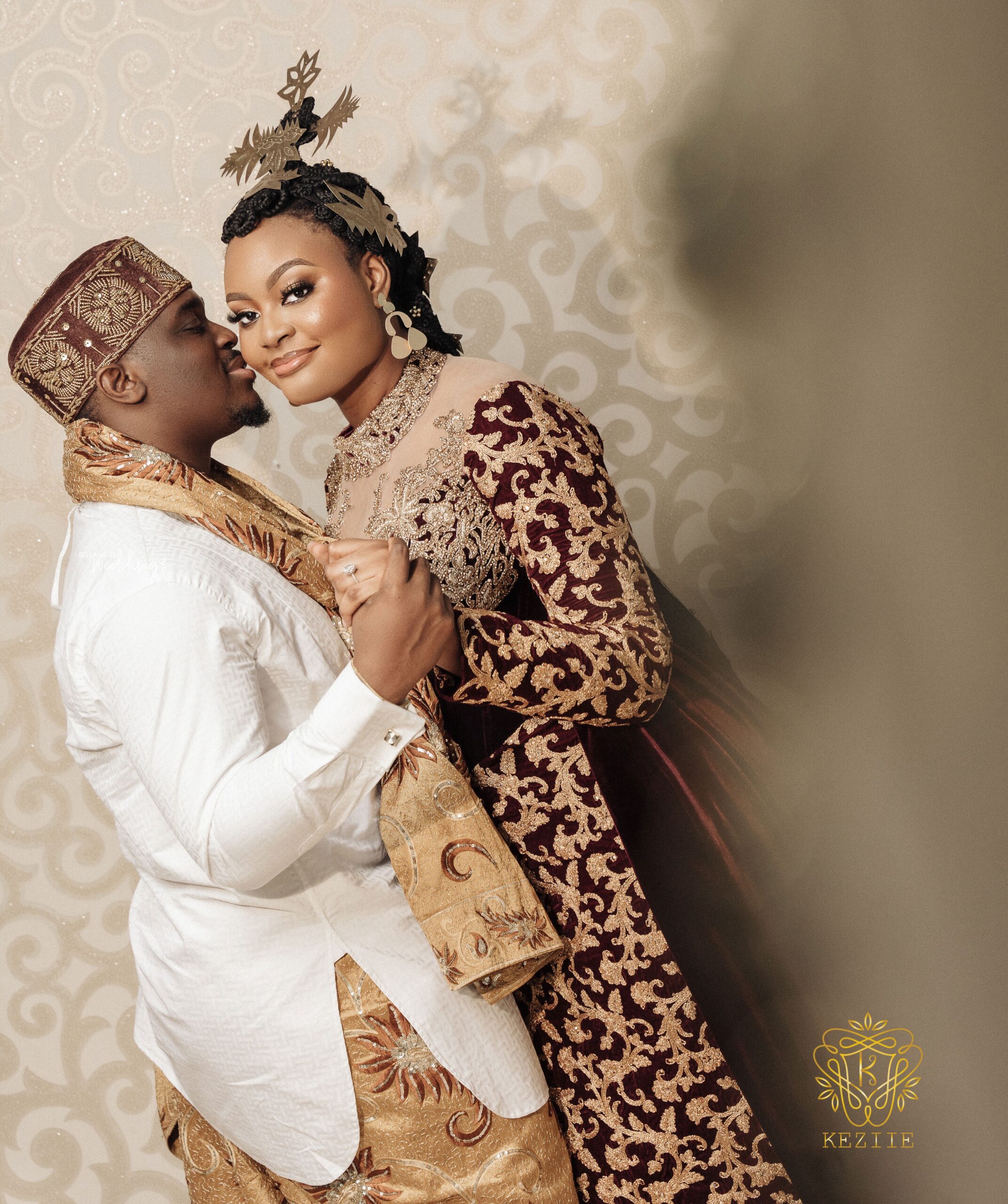 December 6th, he sent me the very first DM. He complimented me and I politely thanked him. We spoke casually for a few days.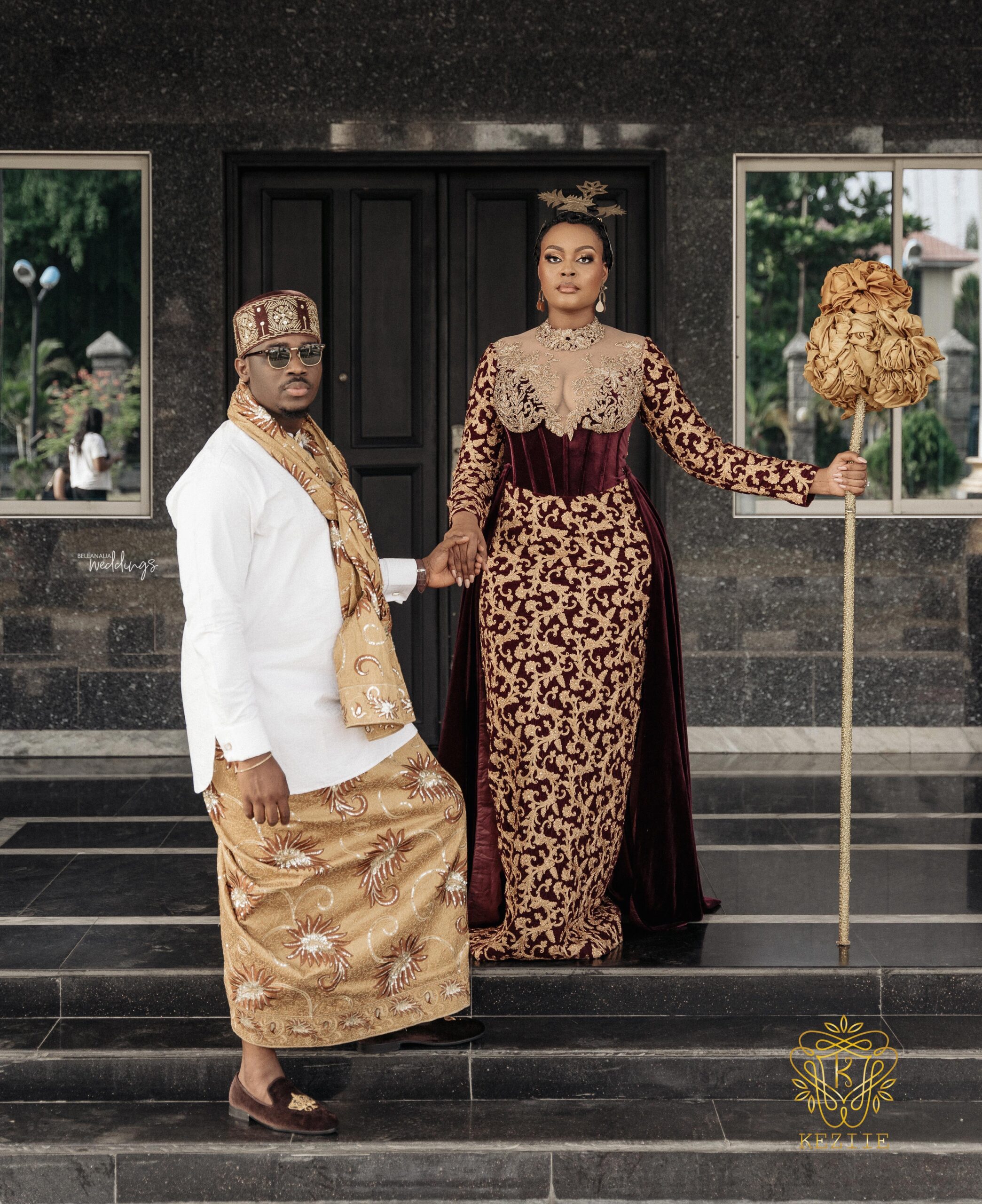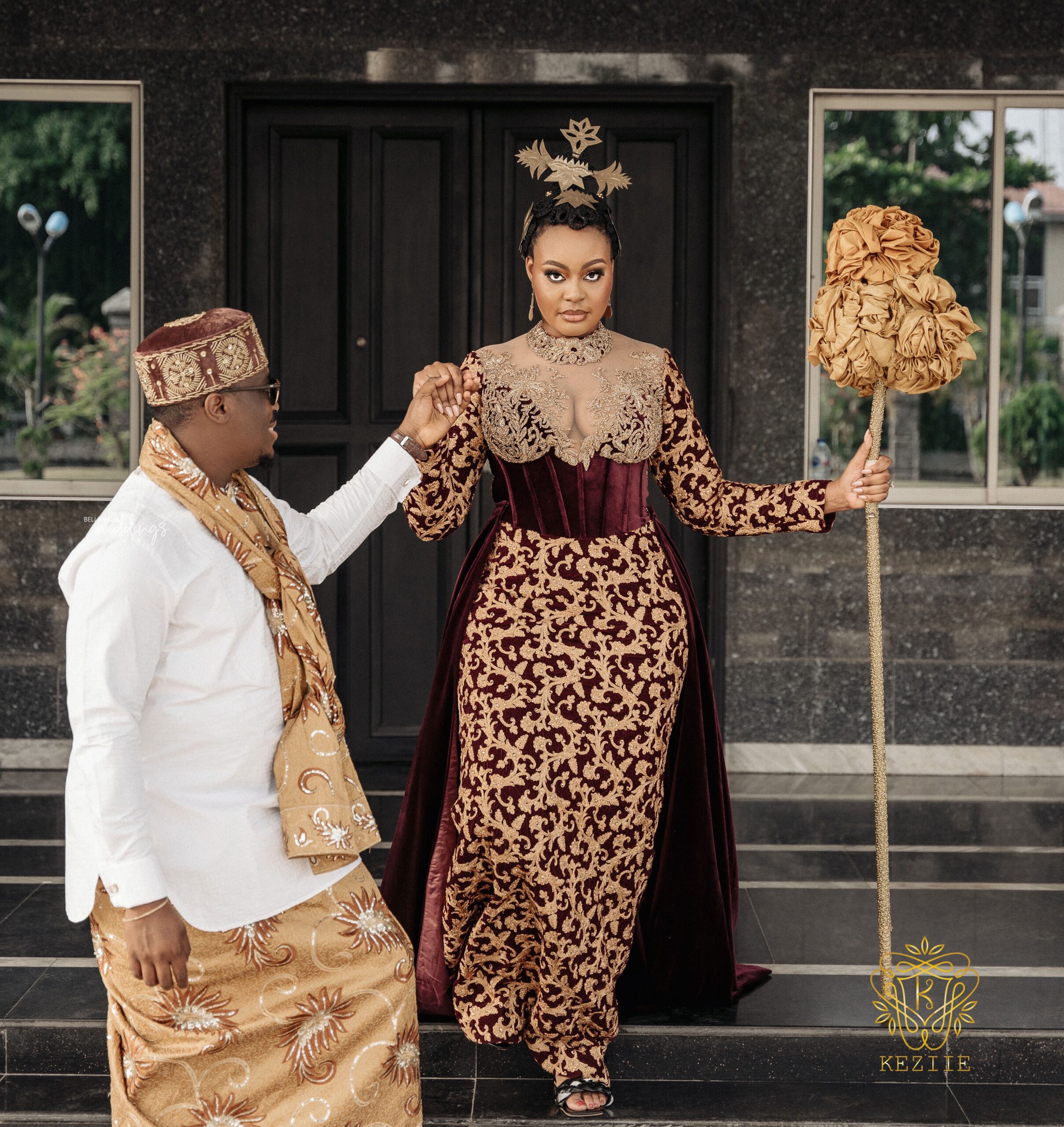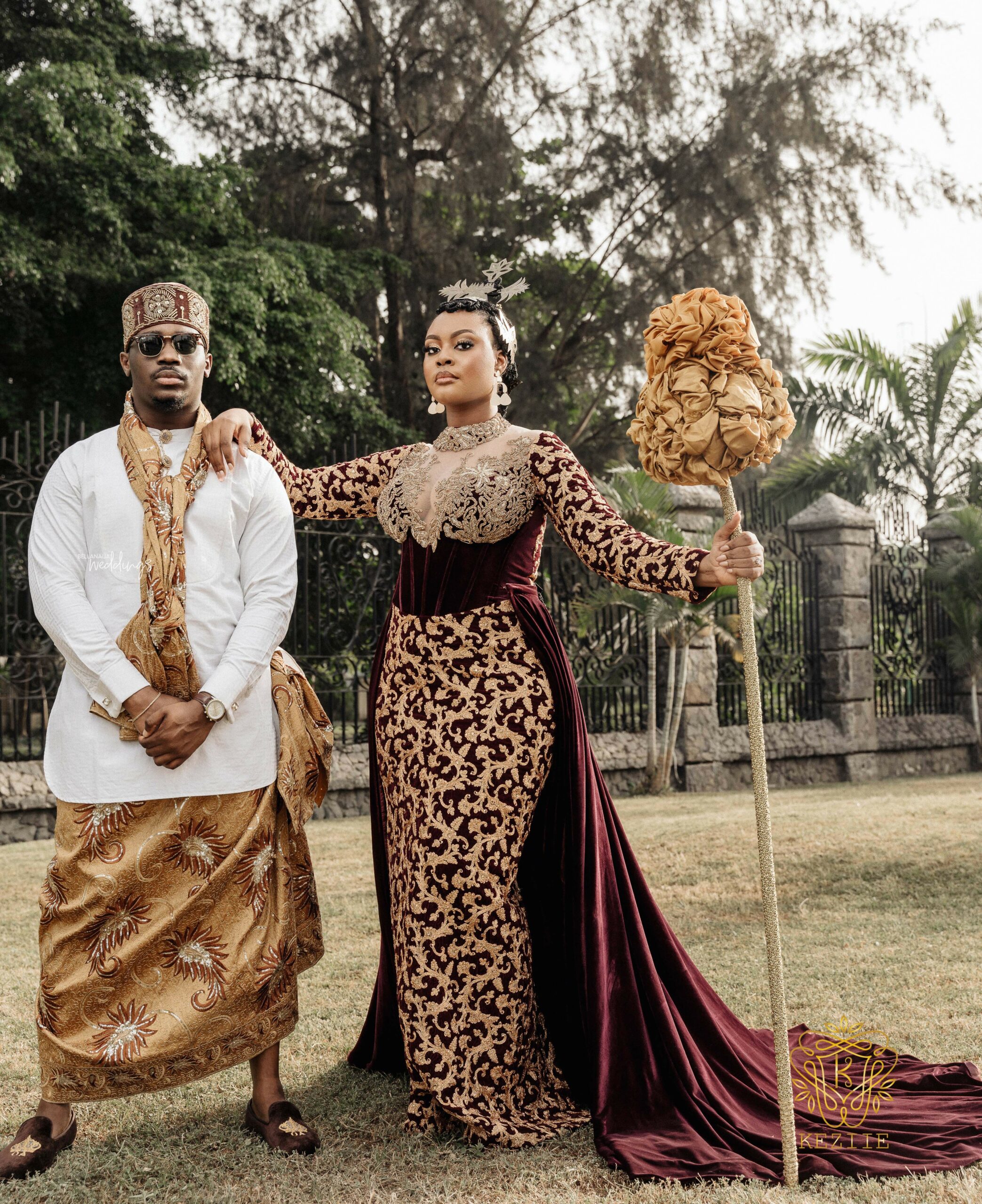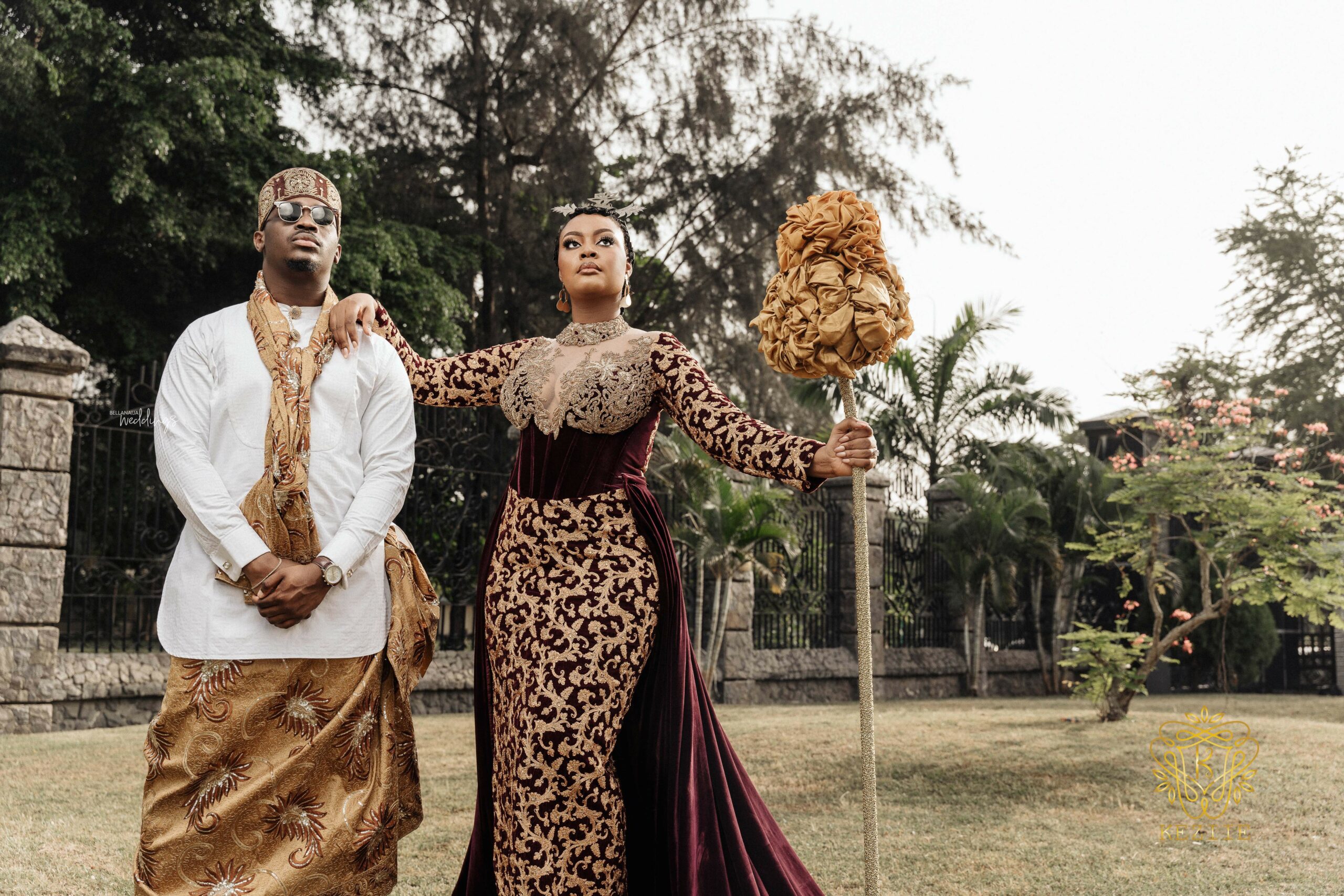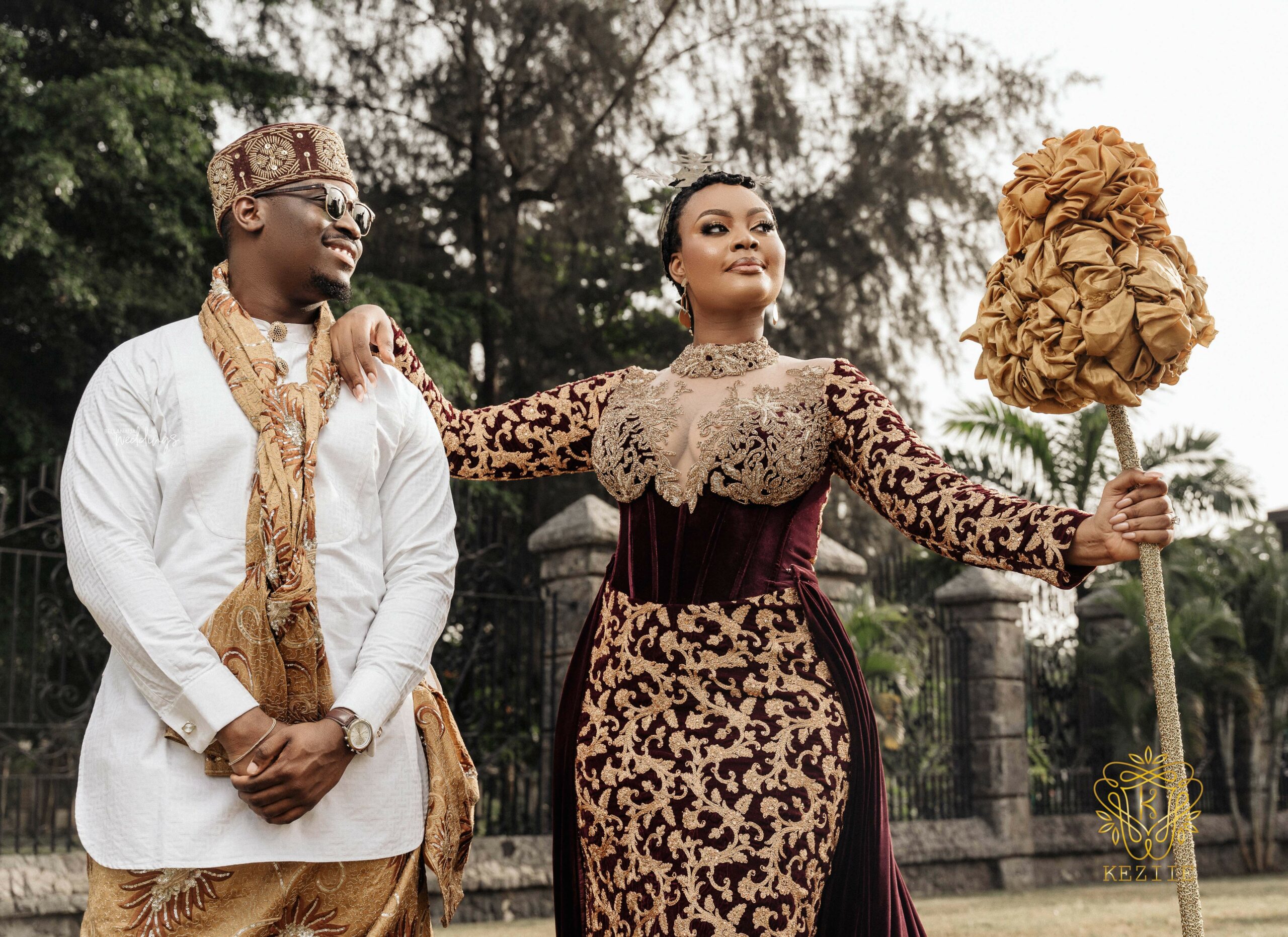 I wasn't interested initially because I just got out of a bad 'situationship' and I just wanted to live my city girl life as a young 23-year-old, but God had other plans for me.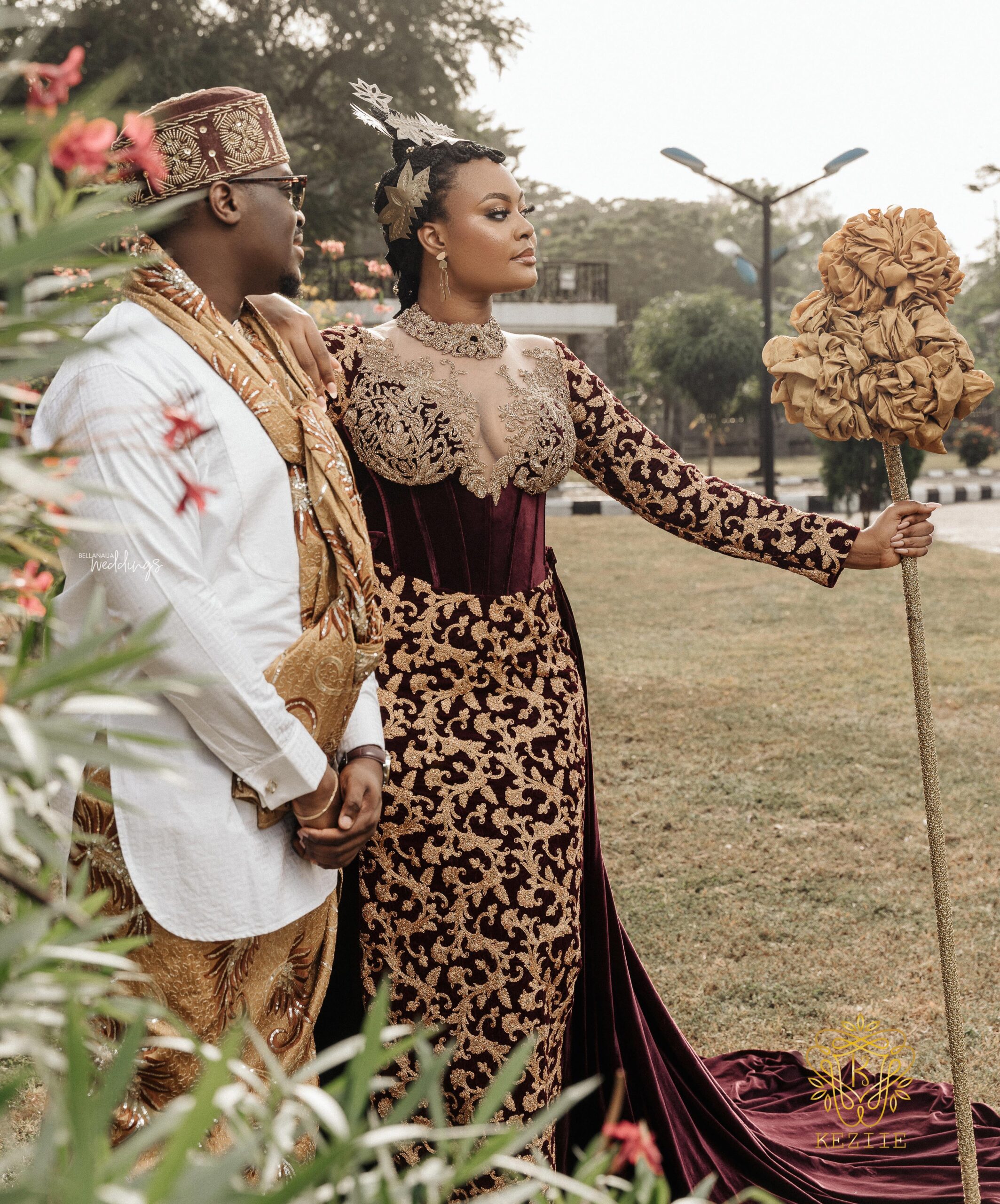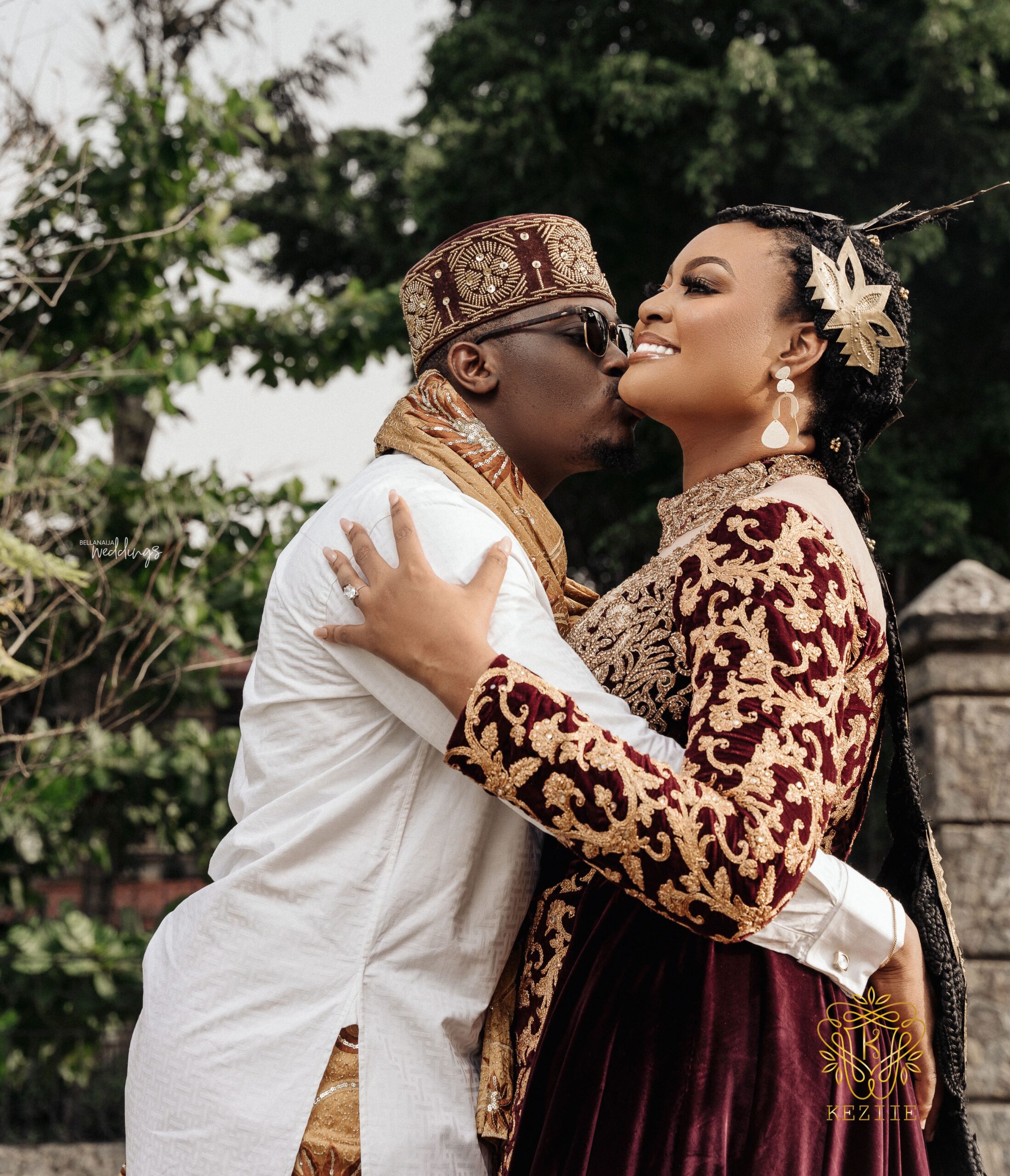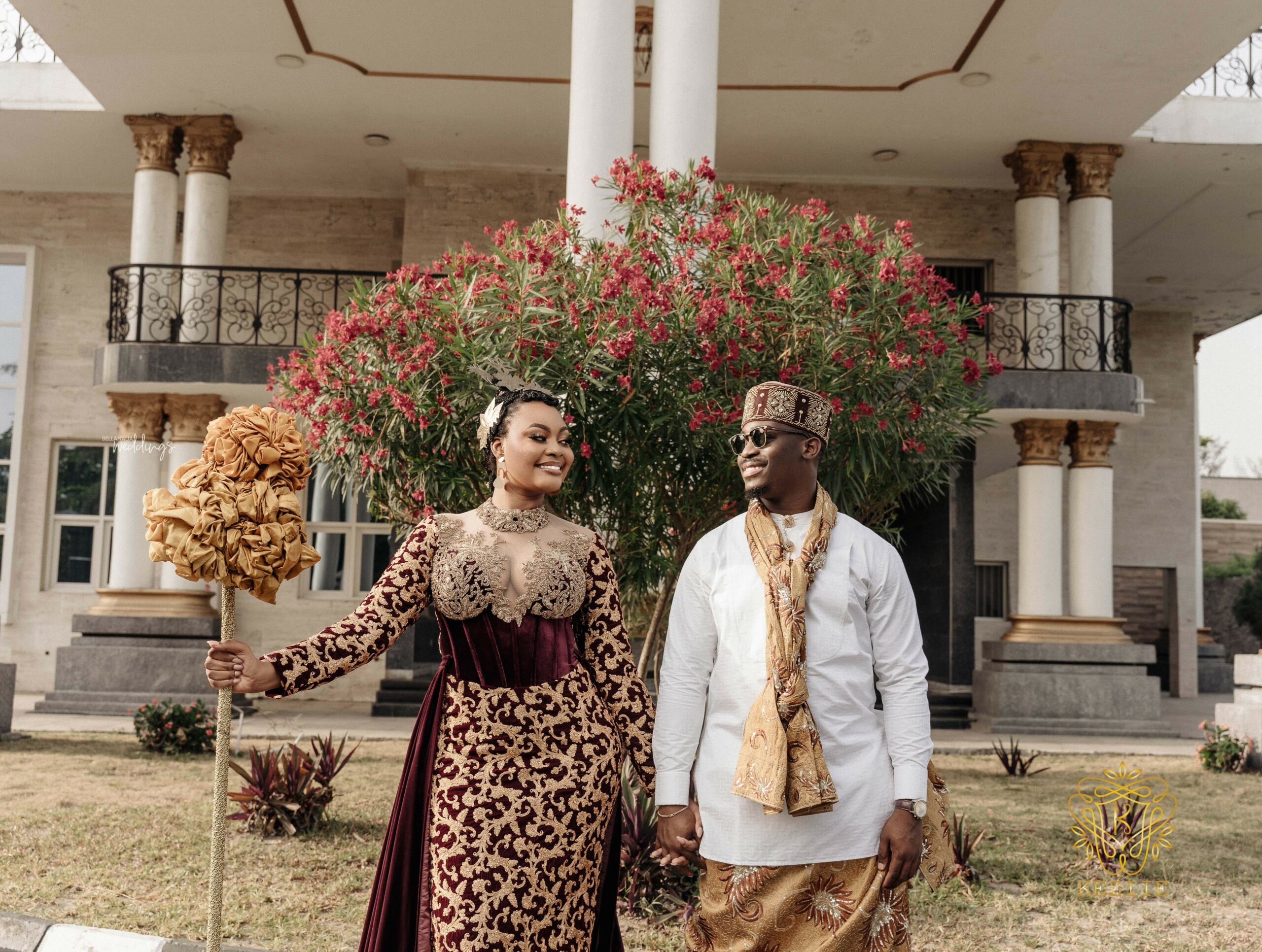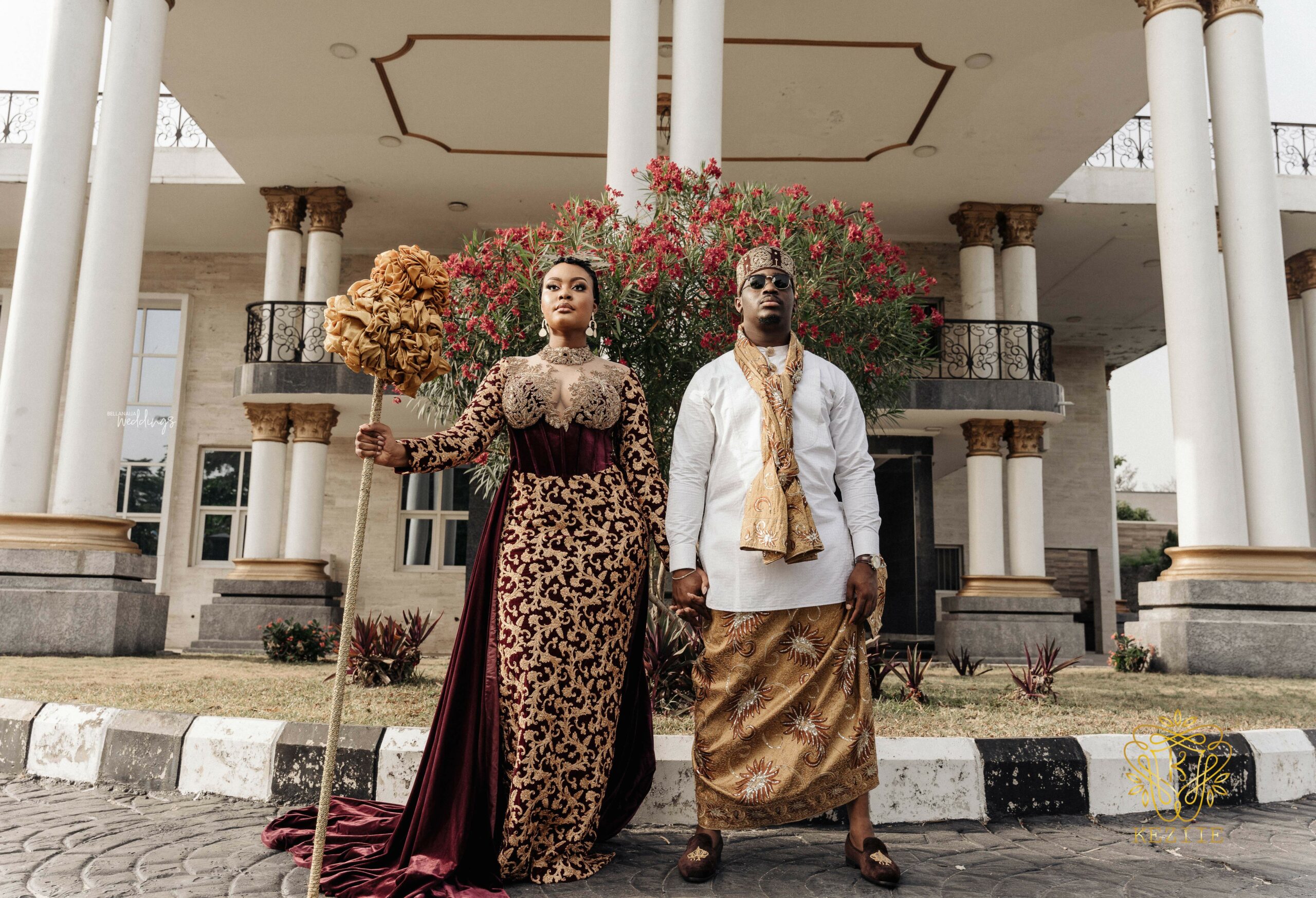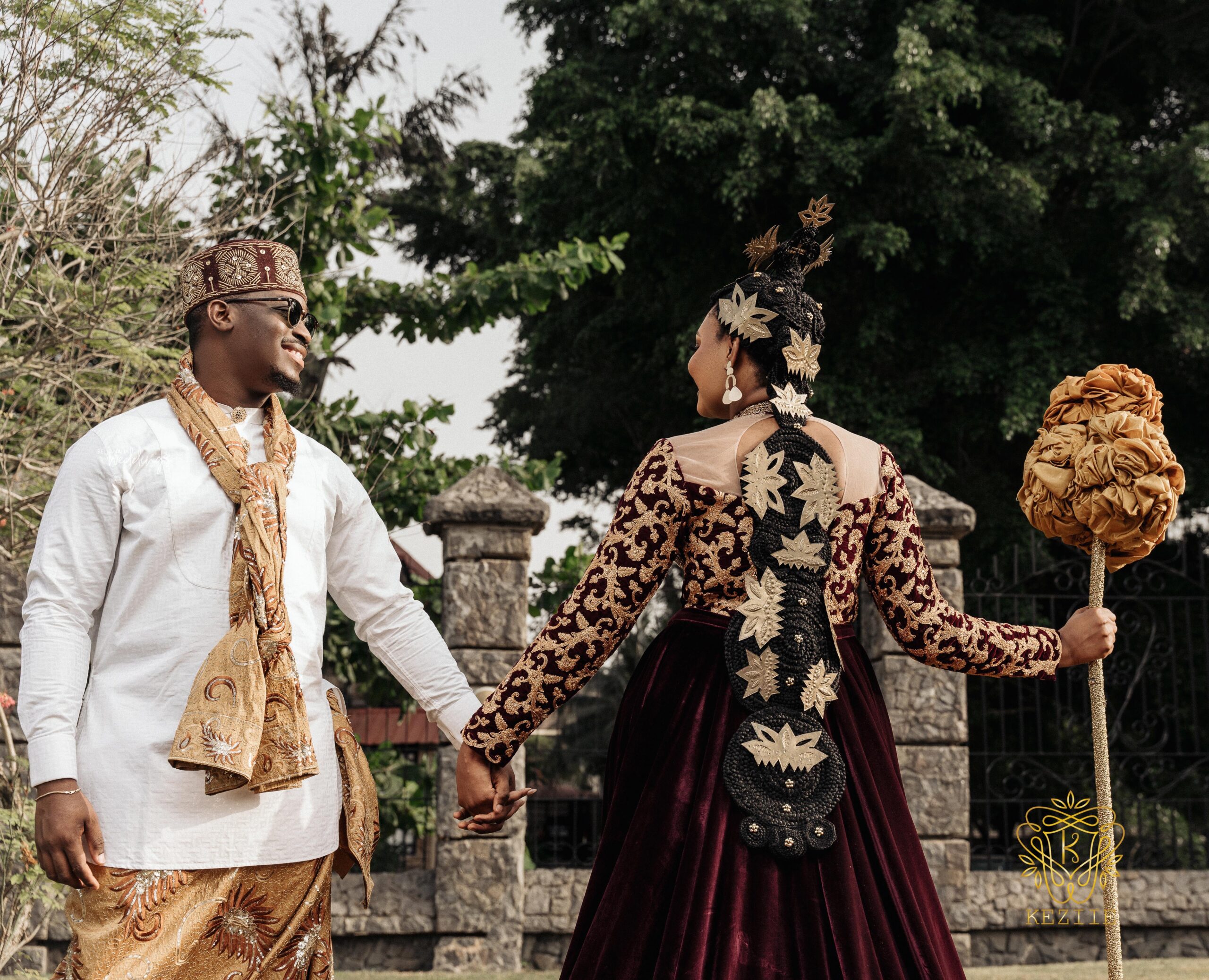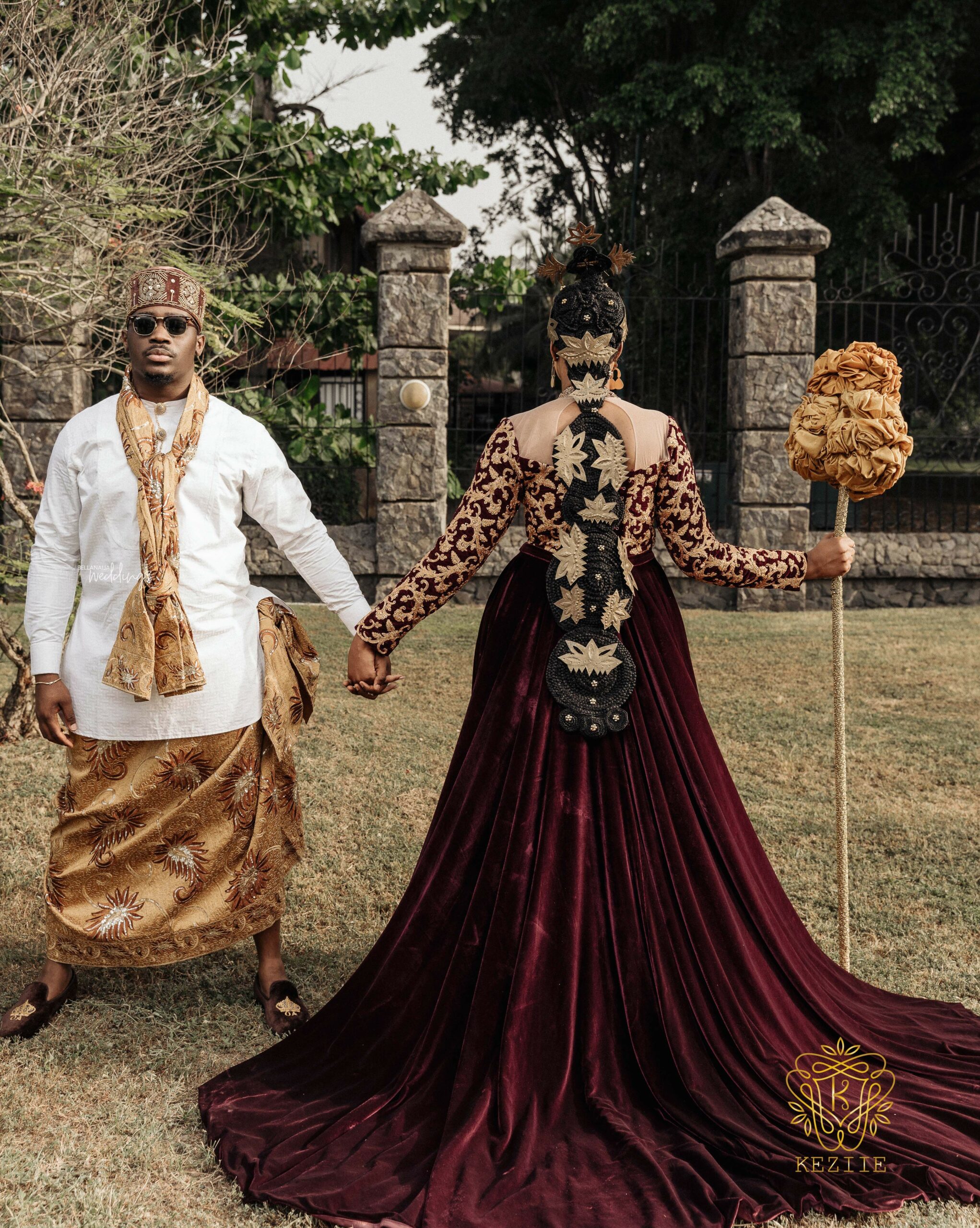 A few days later he asked me on a date. Honestly, I didn't want to go, I thought he was a bit flashy and out there, knowing how reserved I am; but my mom convinced me and I'm grateful she did.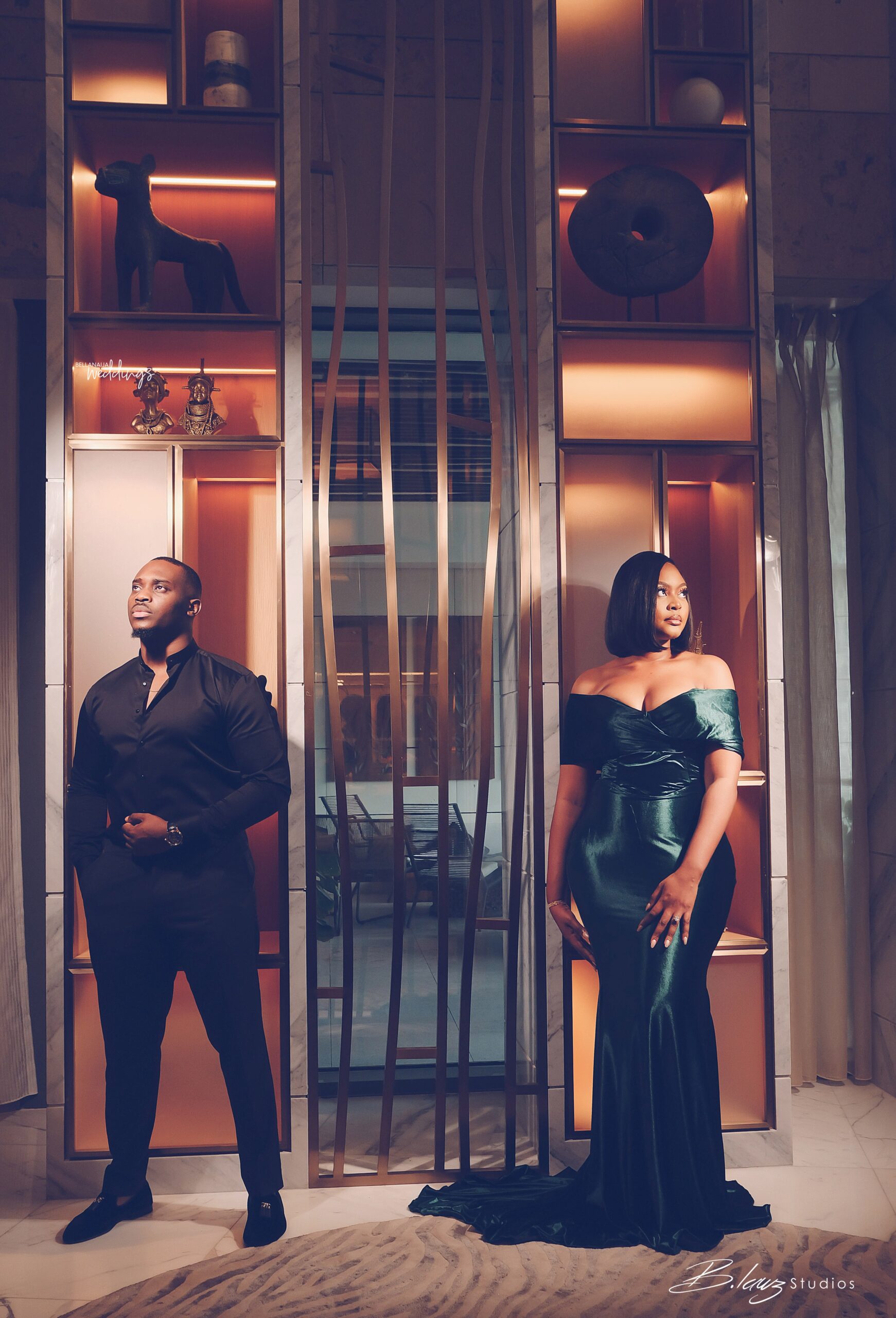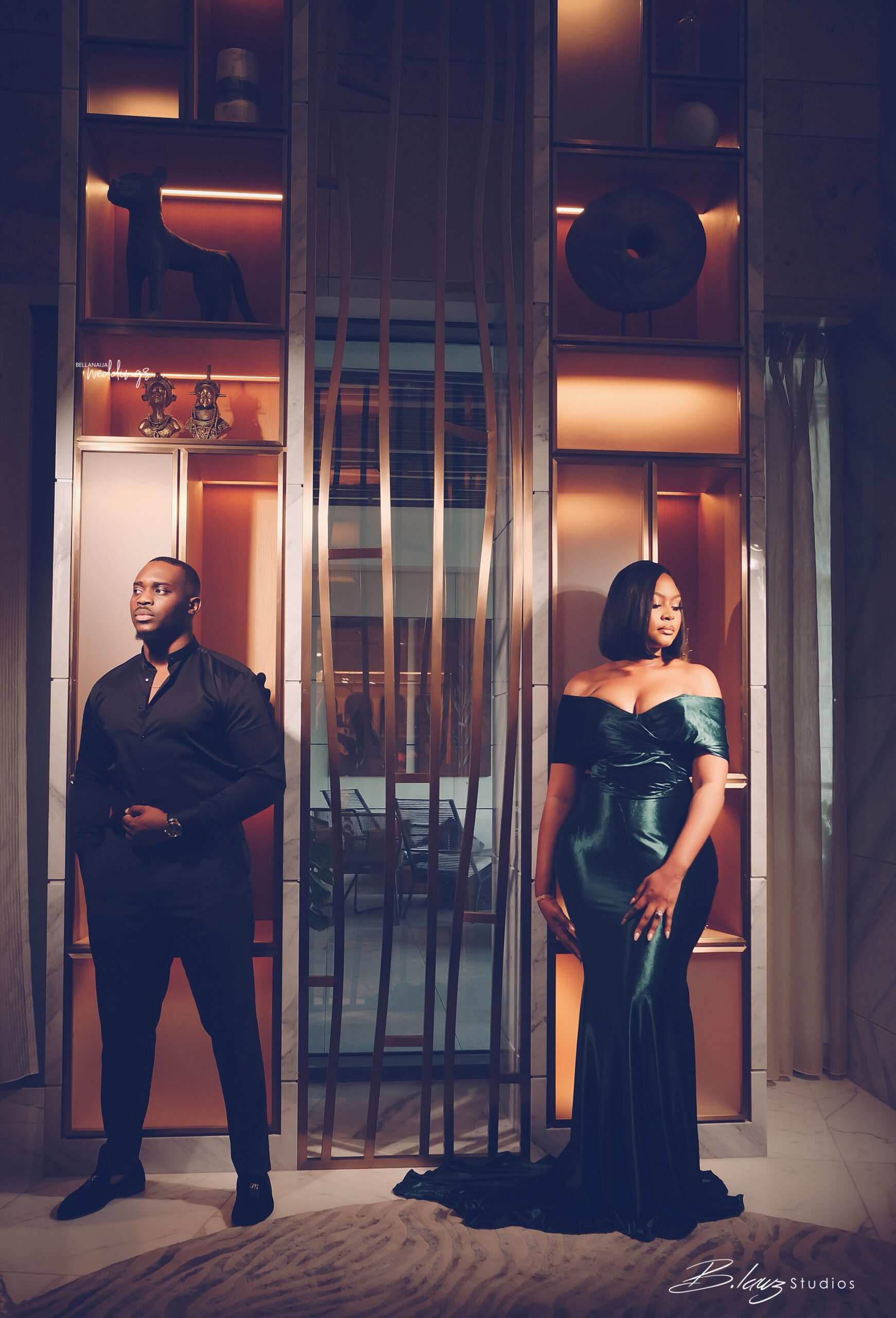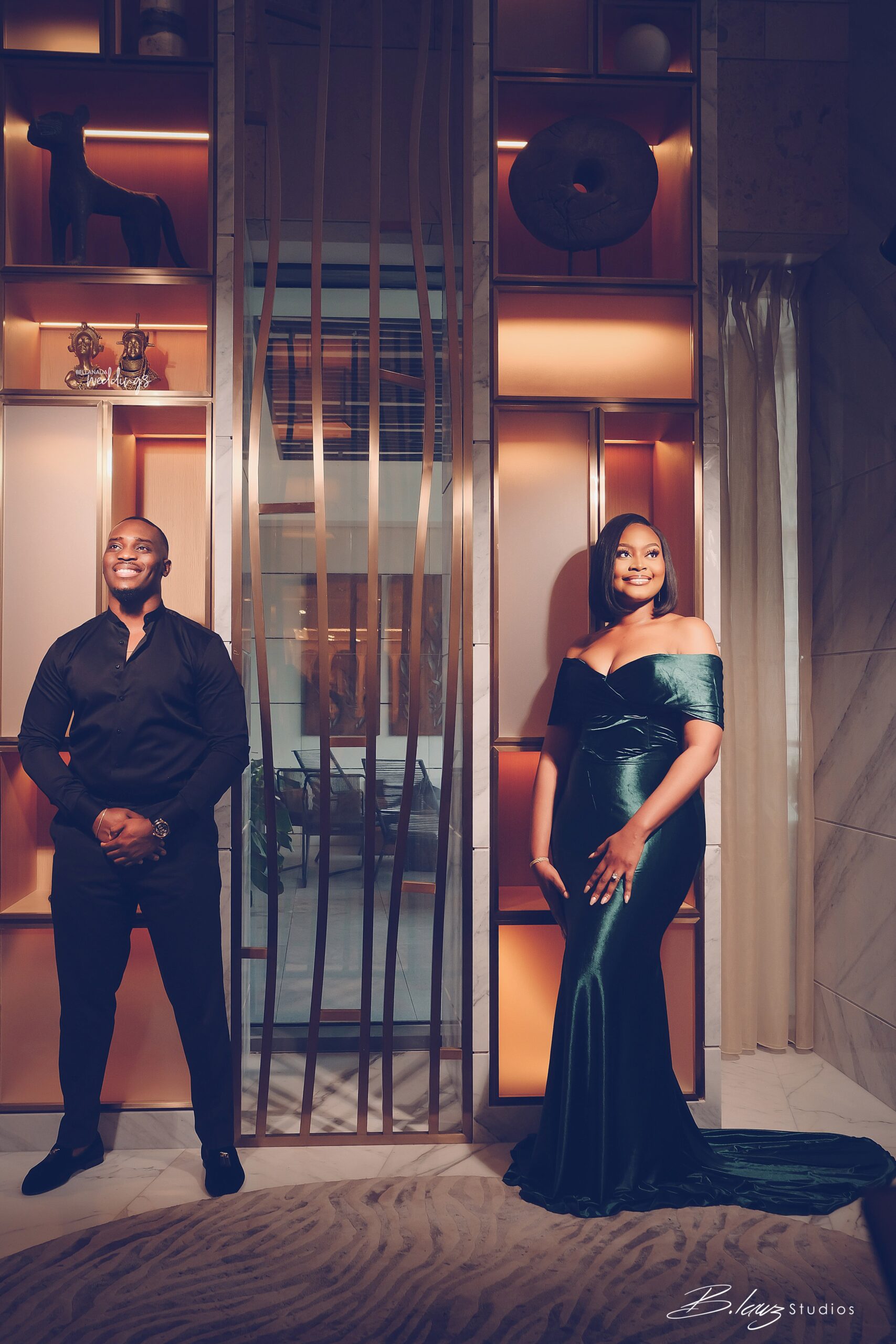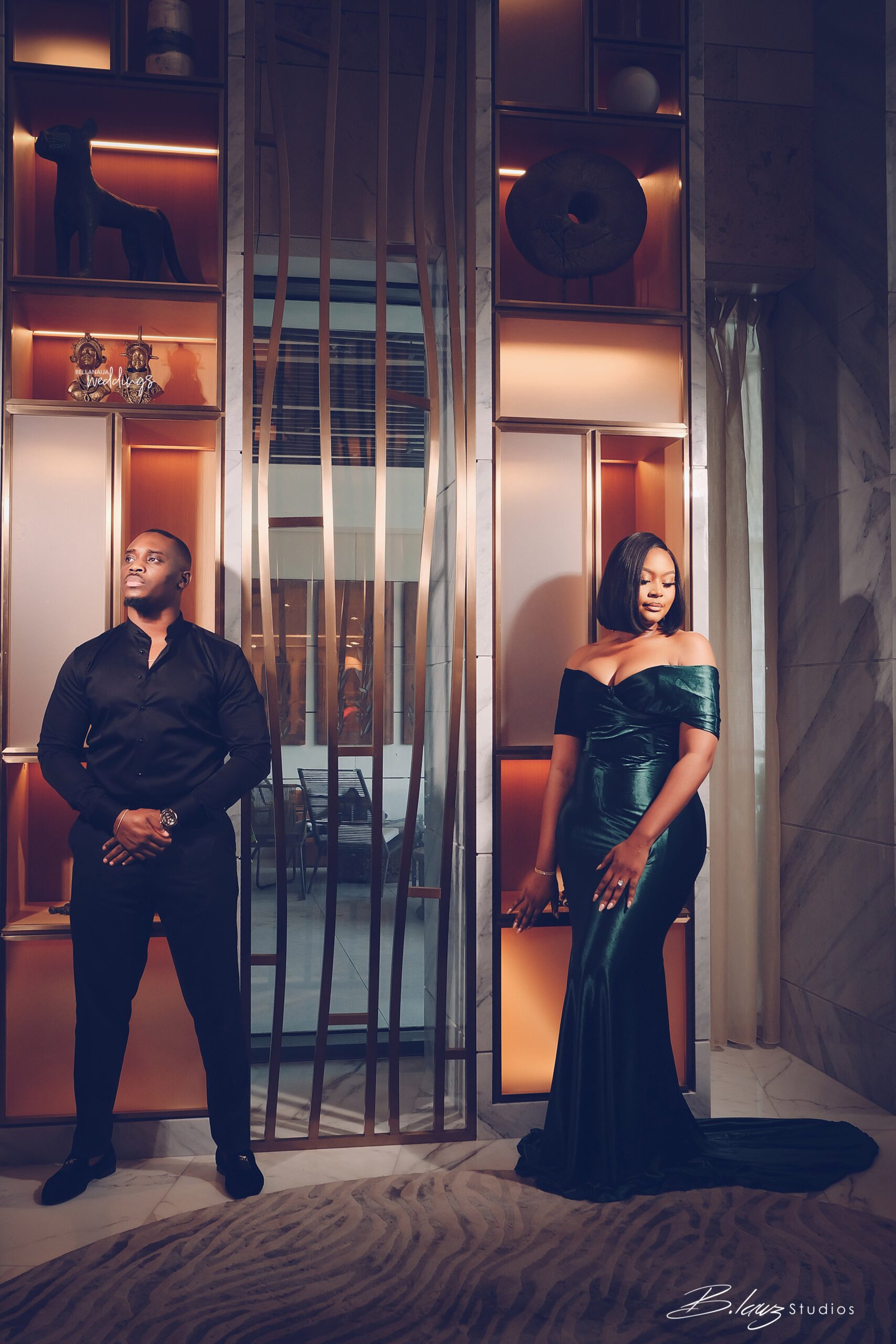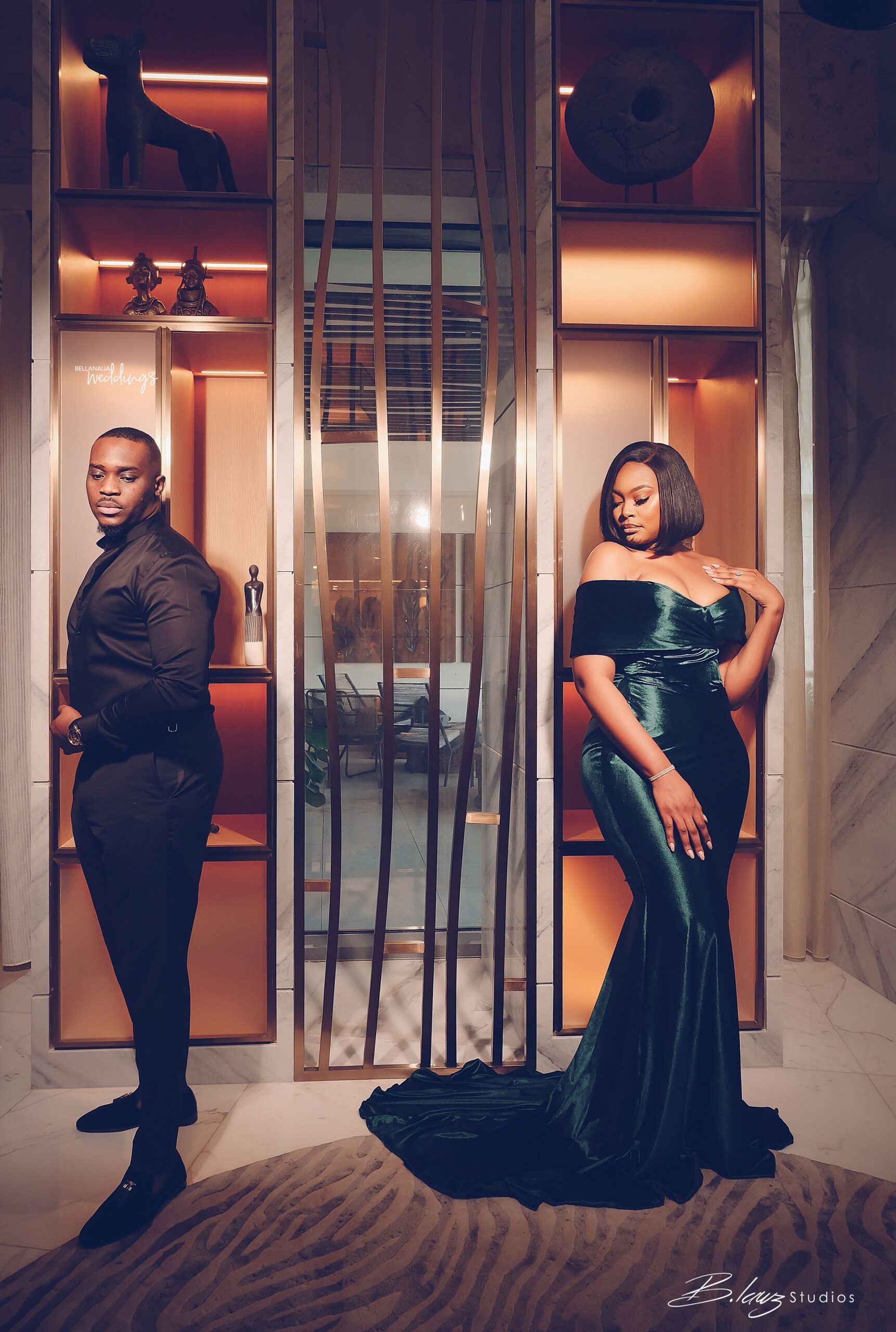 He's totally different from what I judged him to be. He's loving, caring, supportive and treats me like an absolute Queen.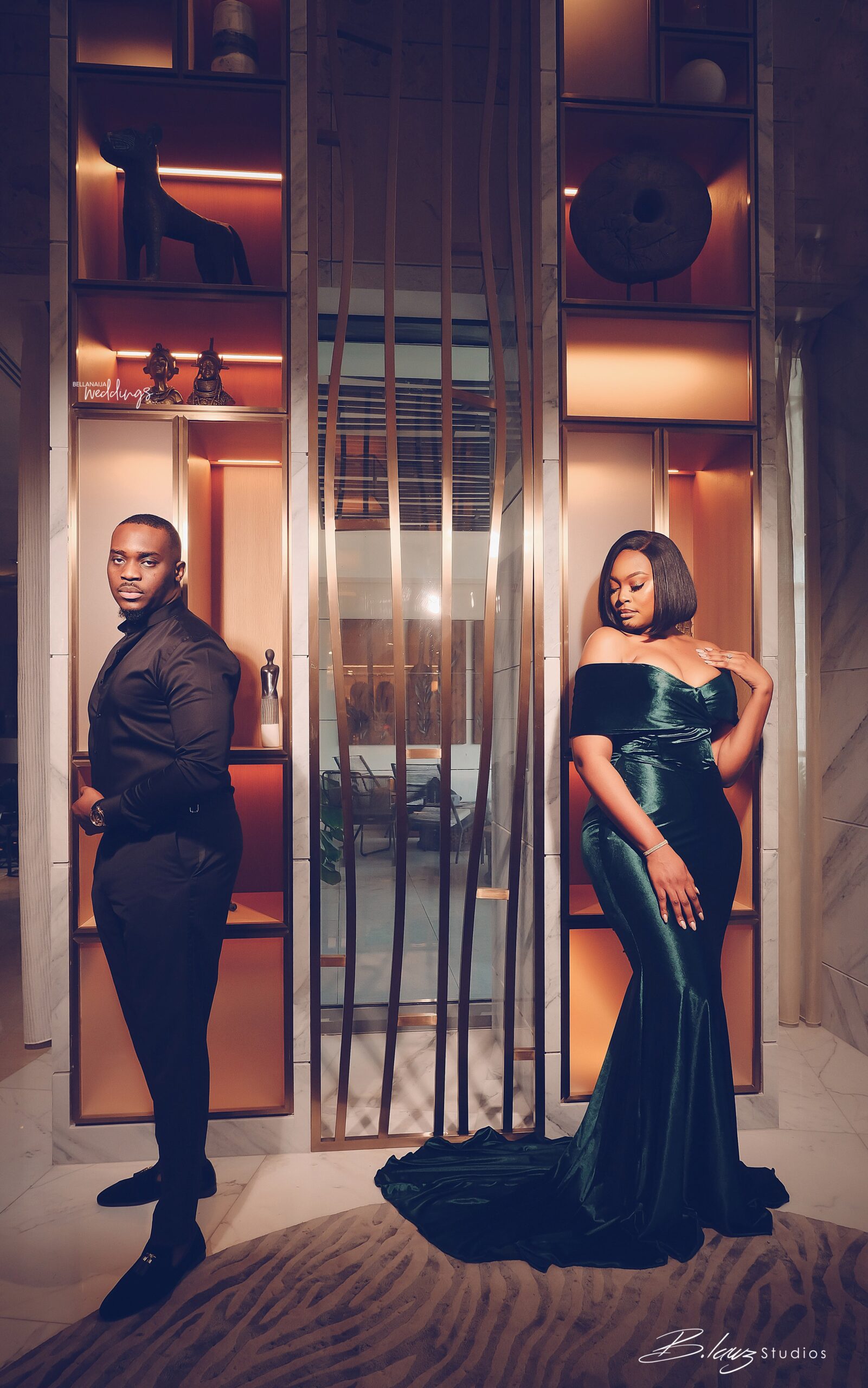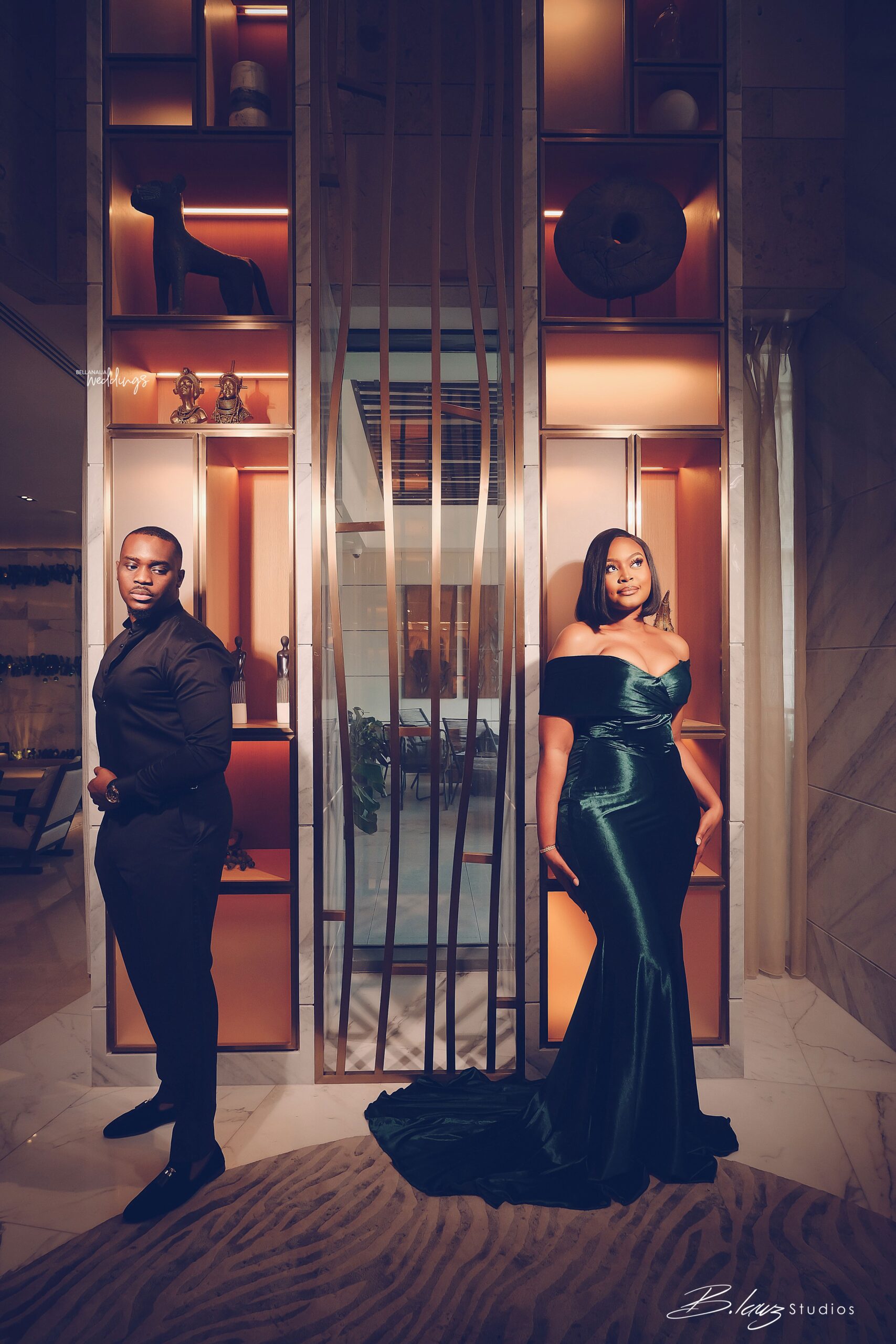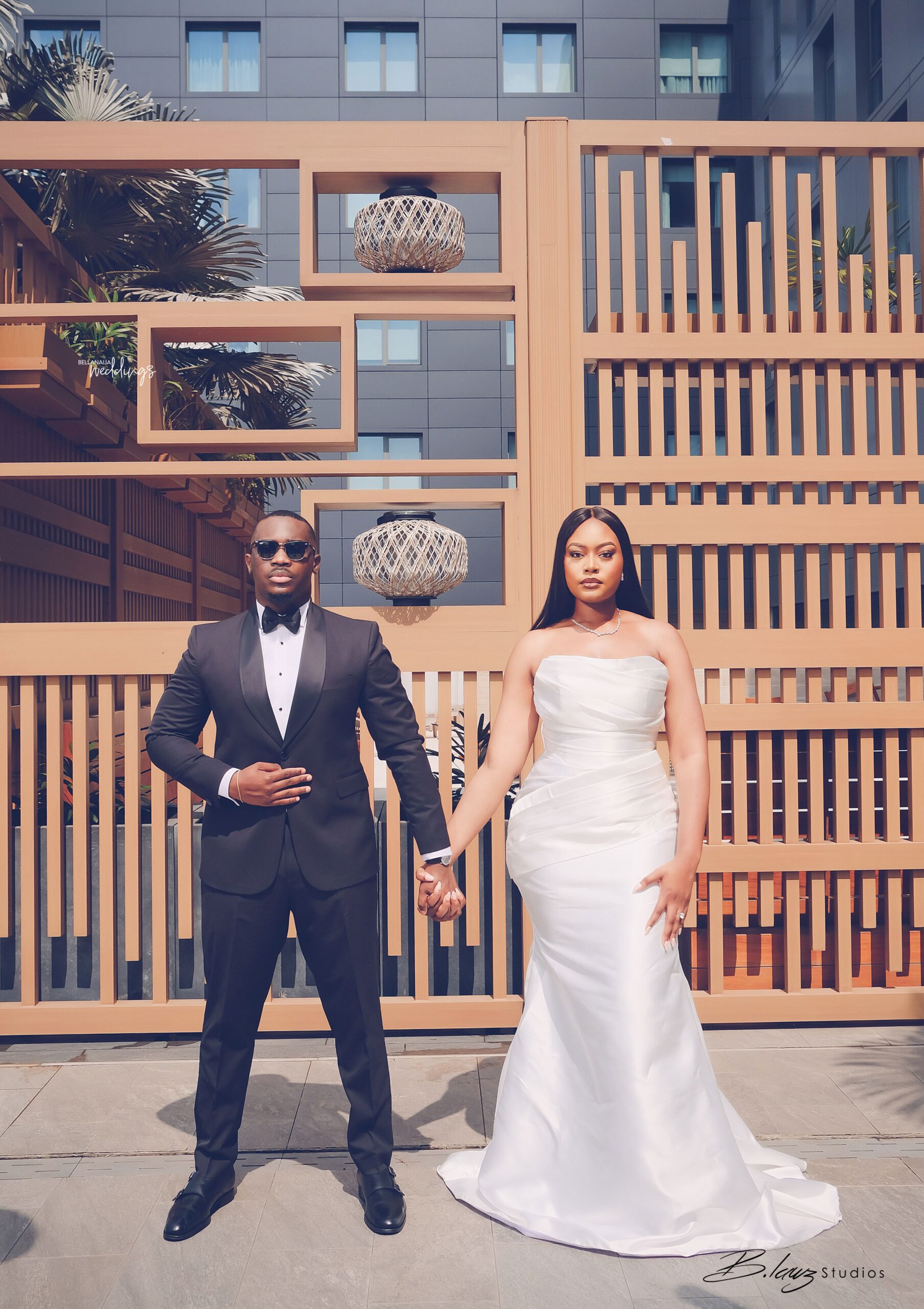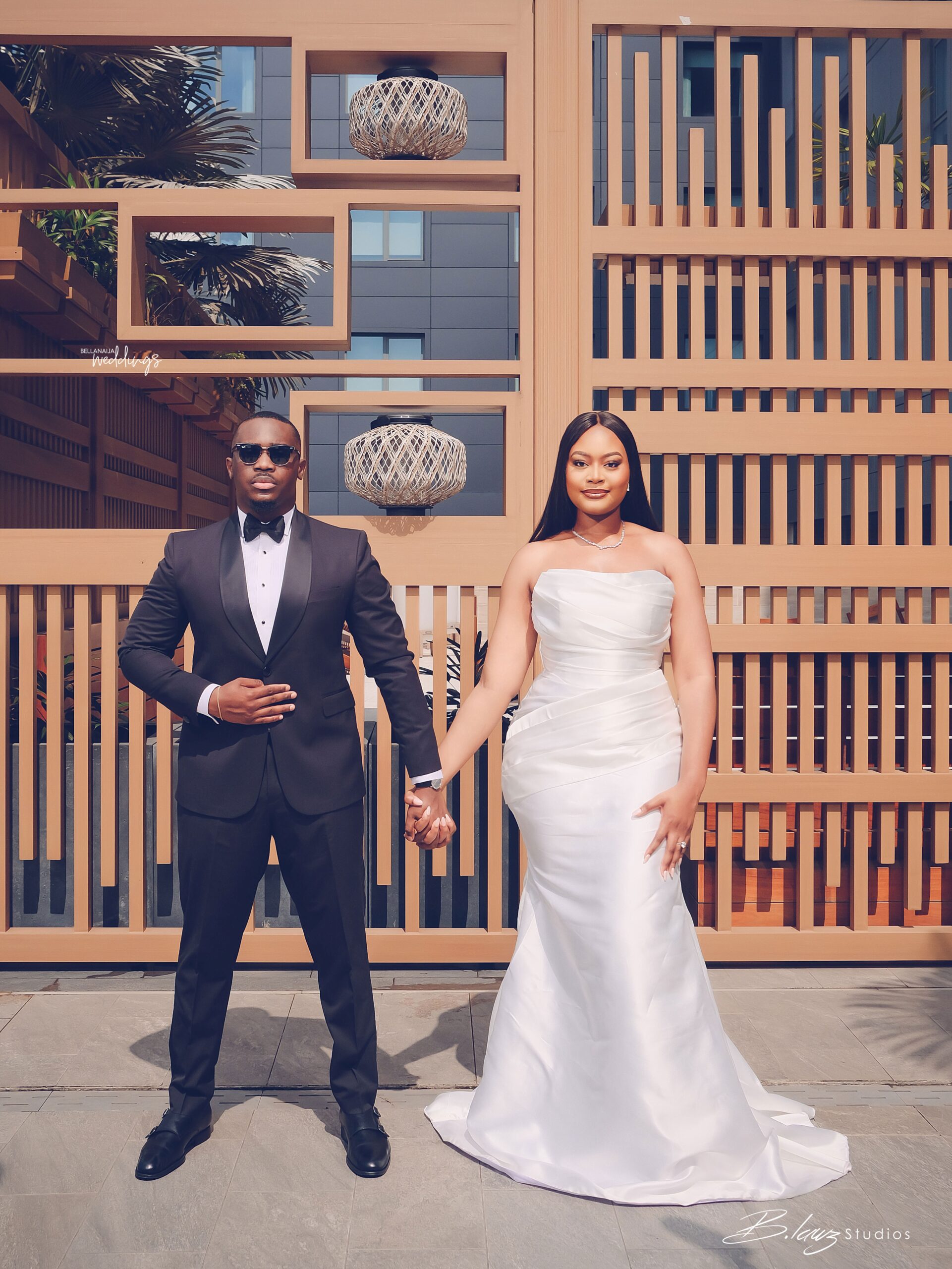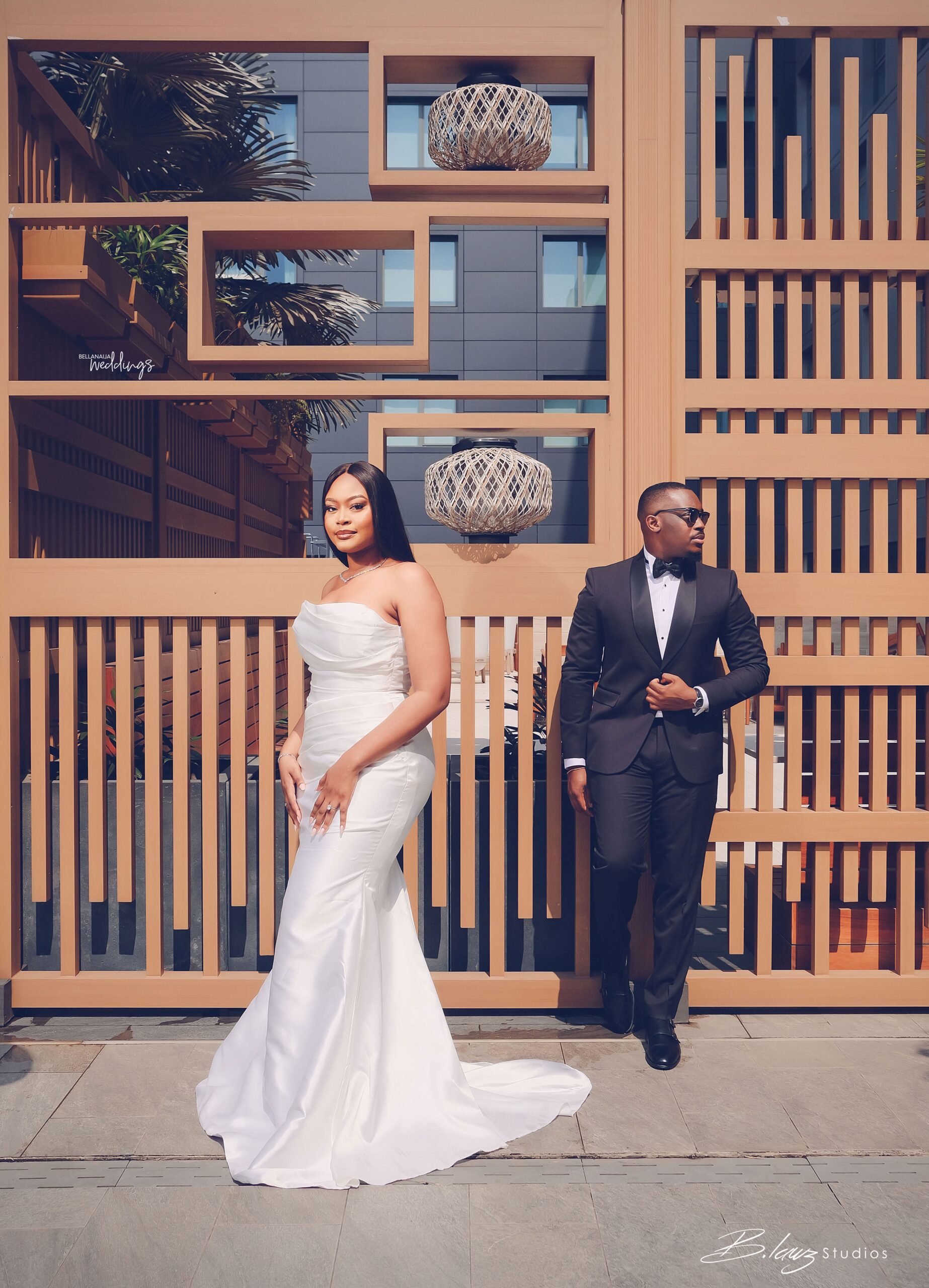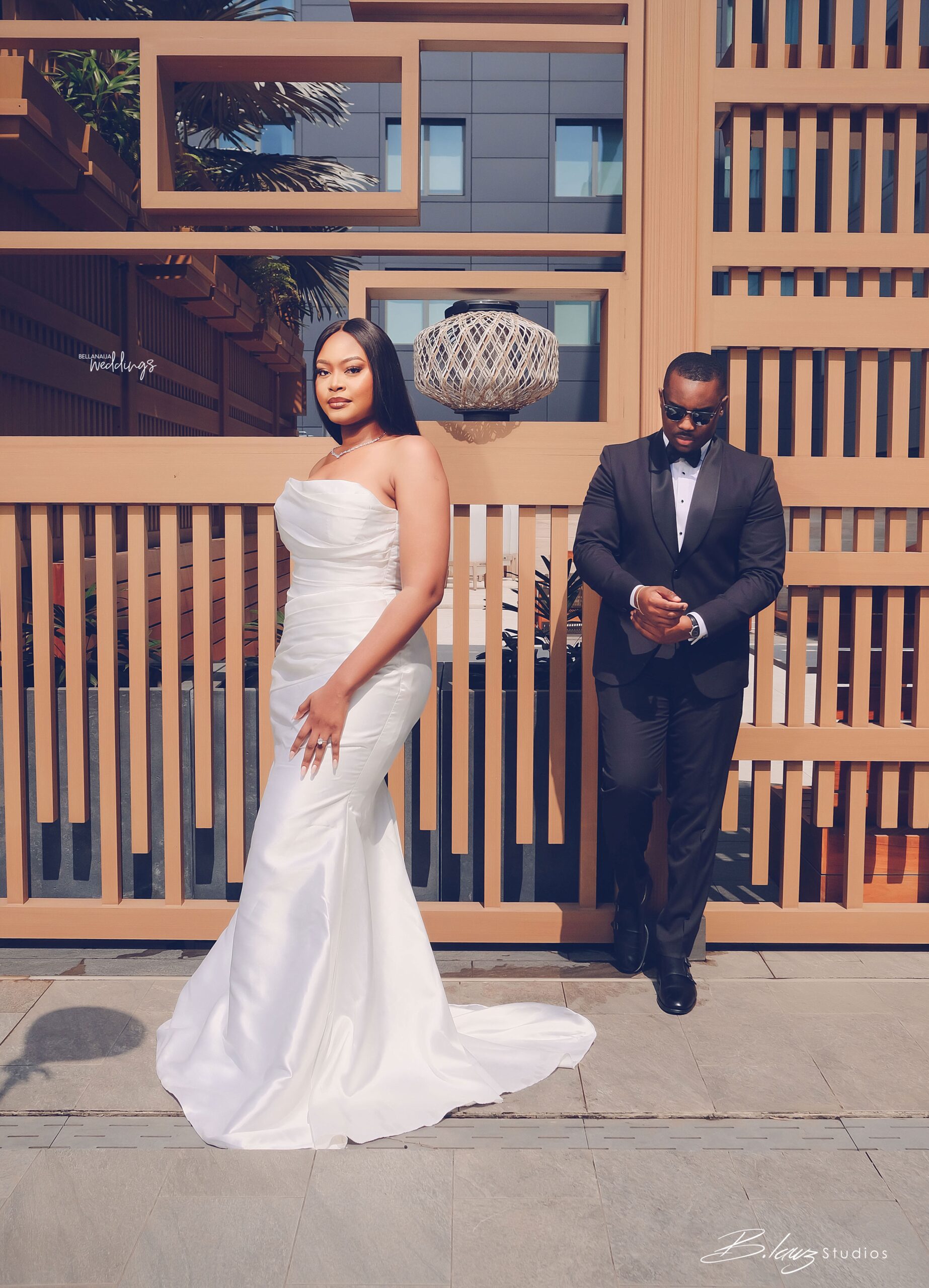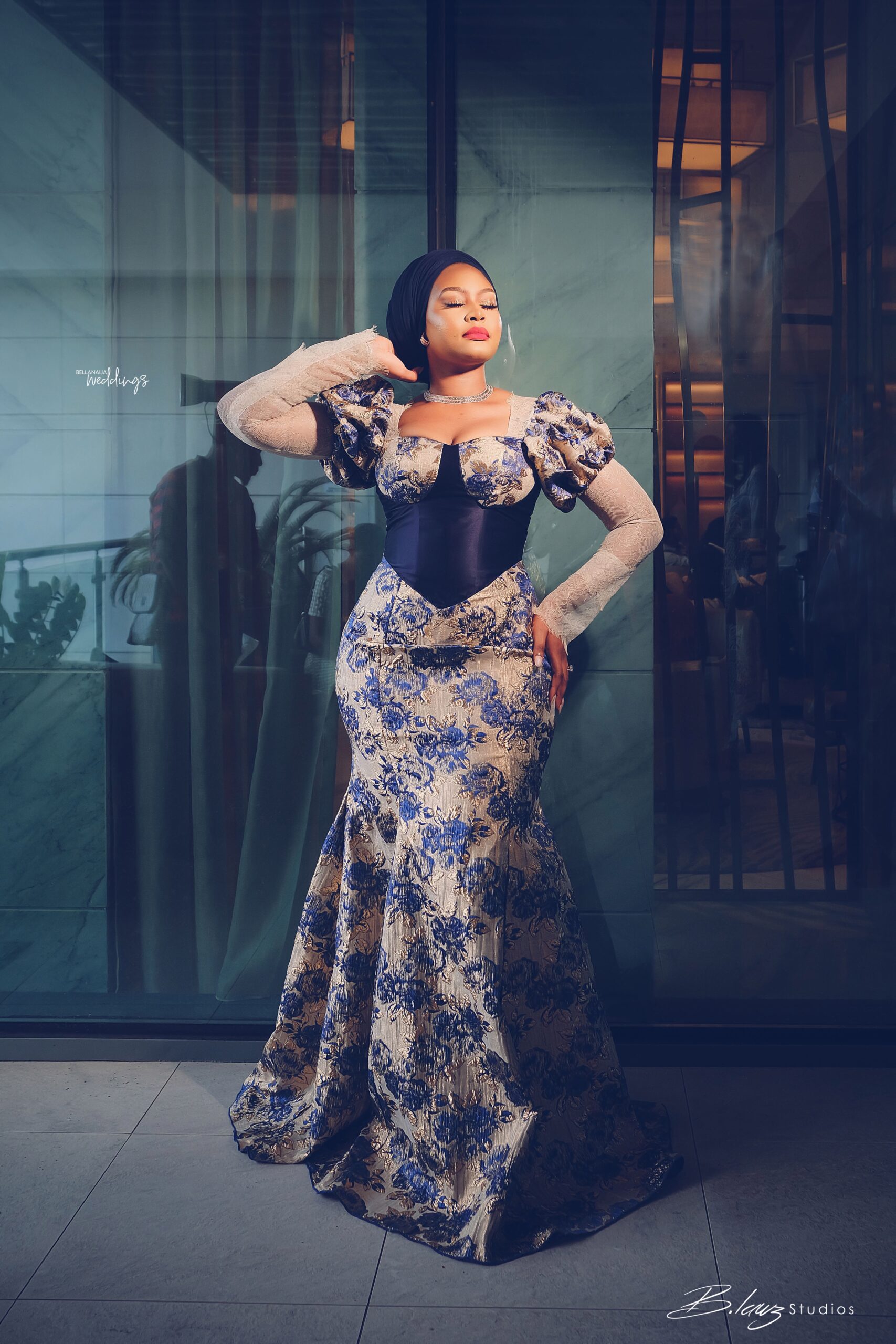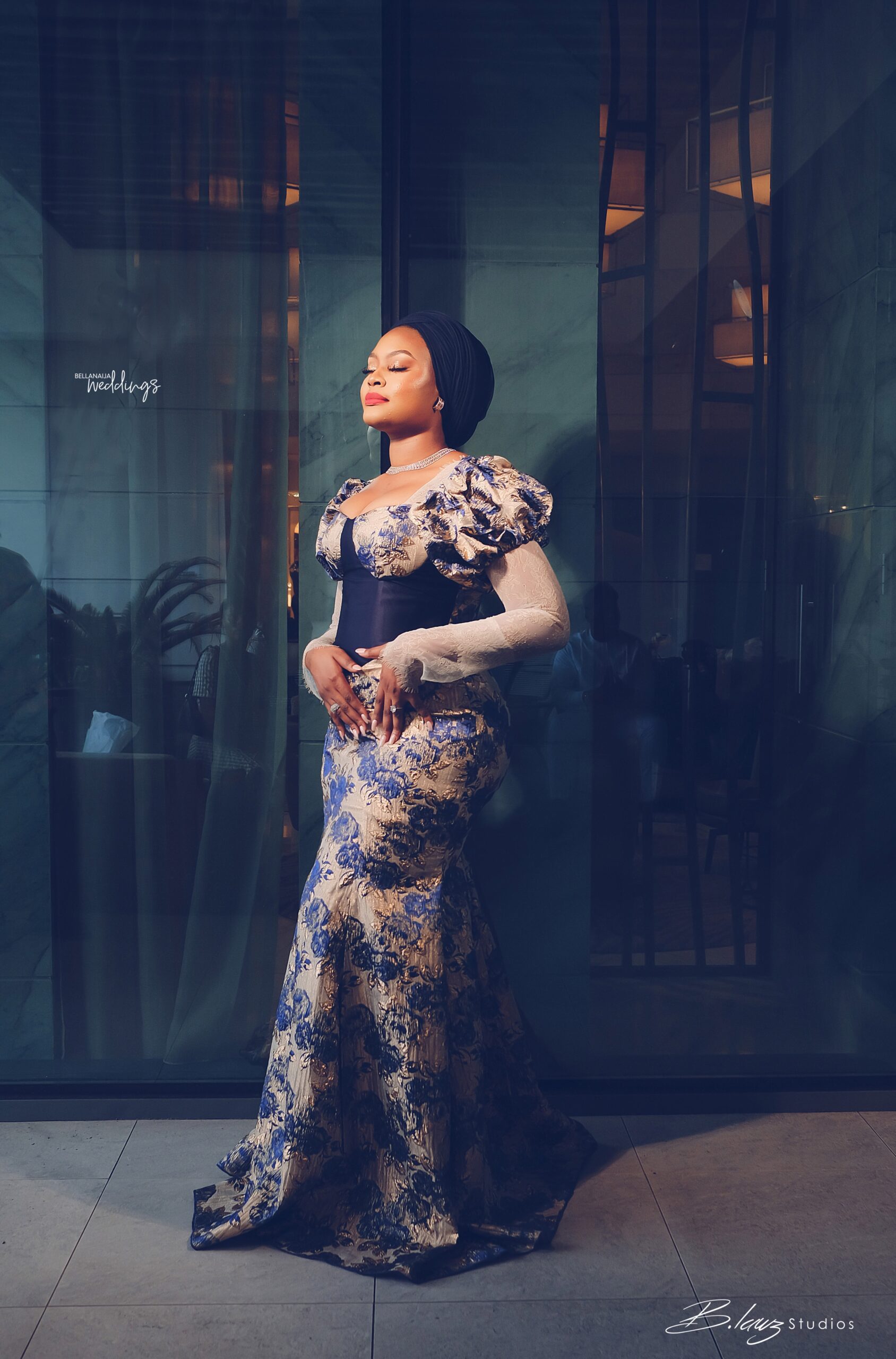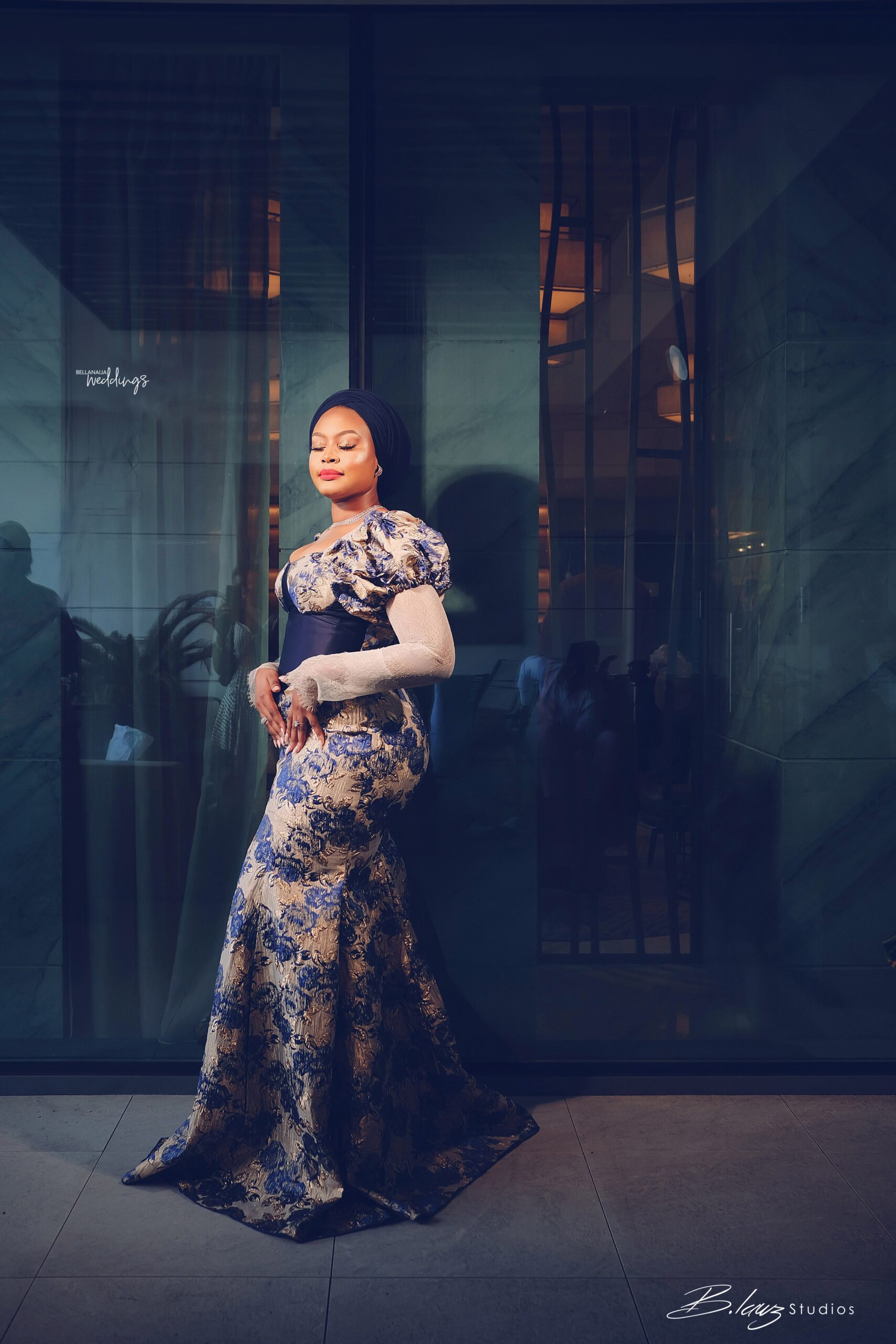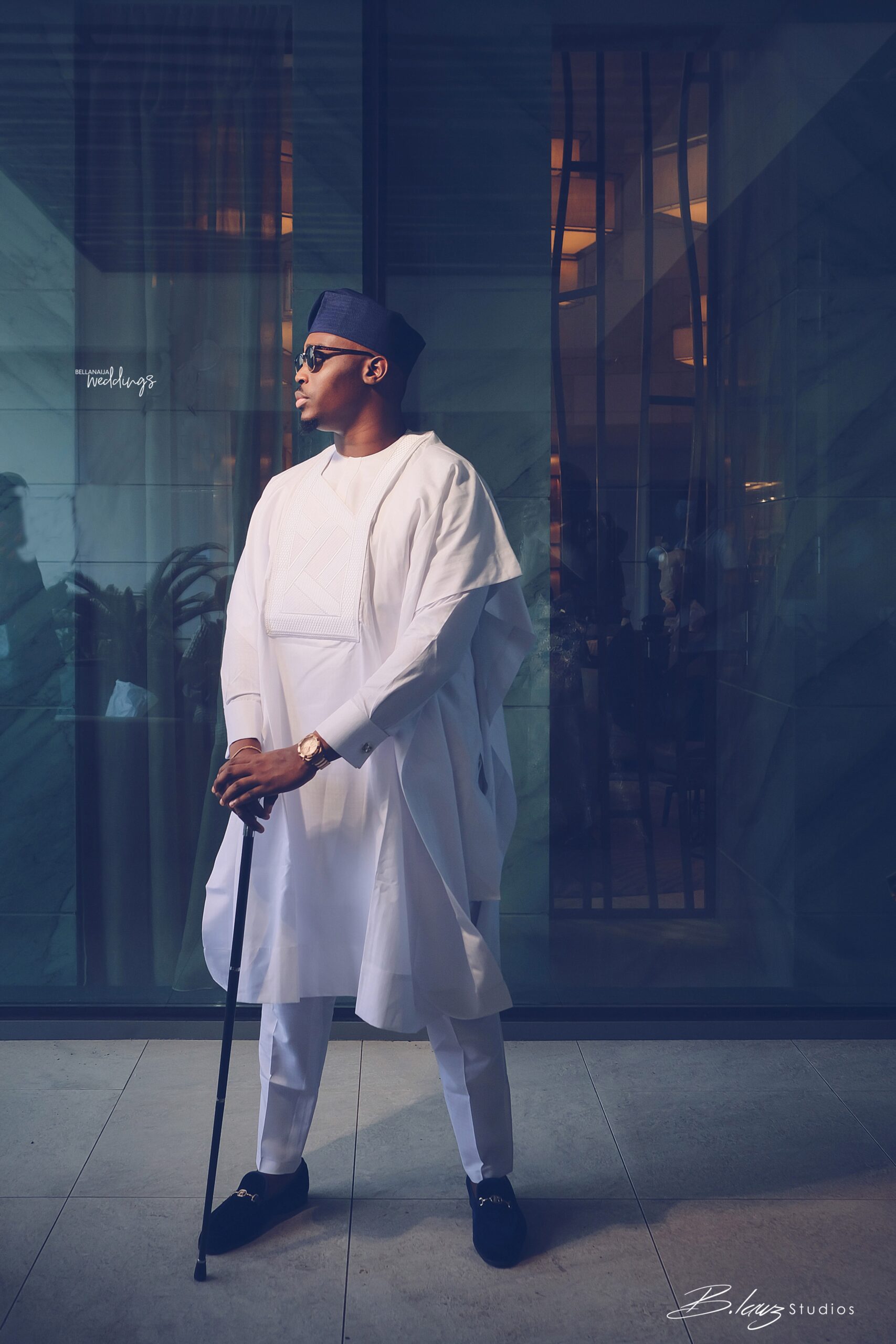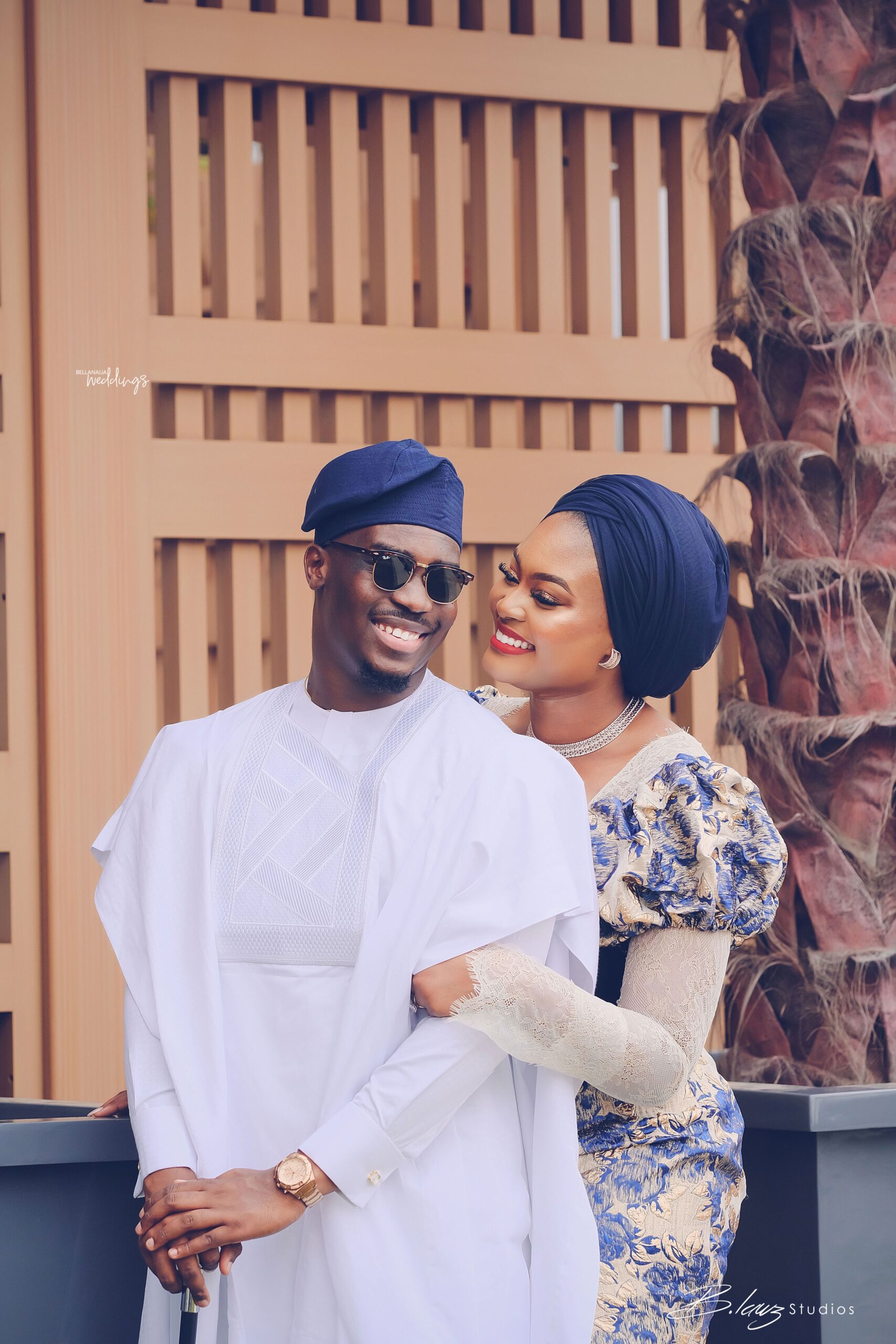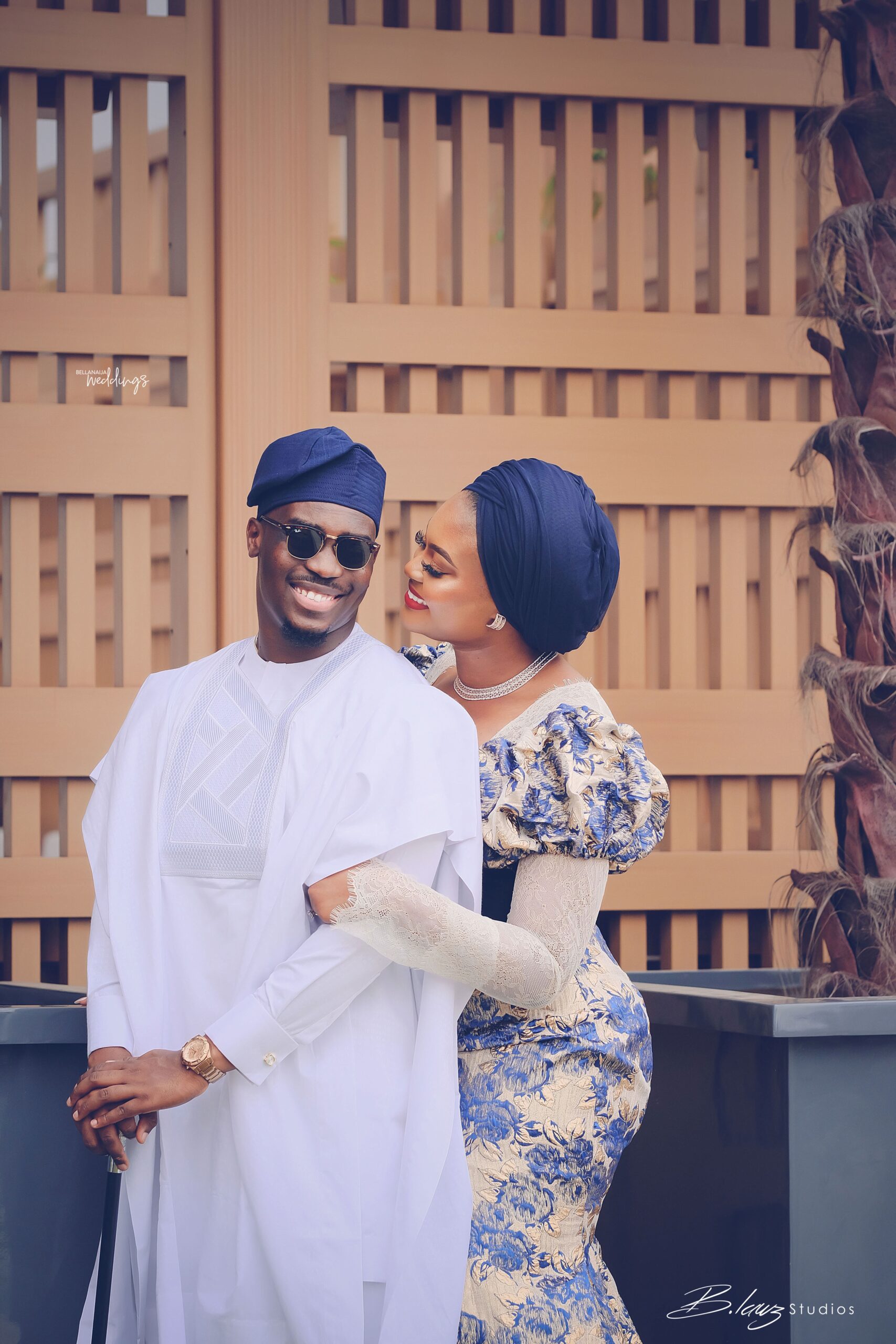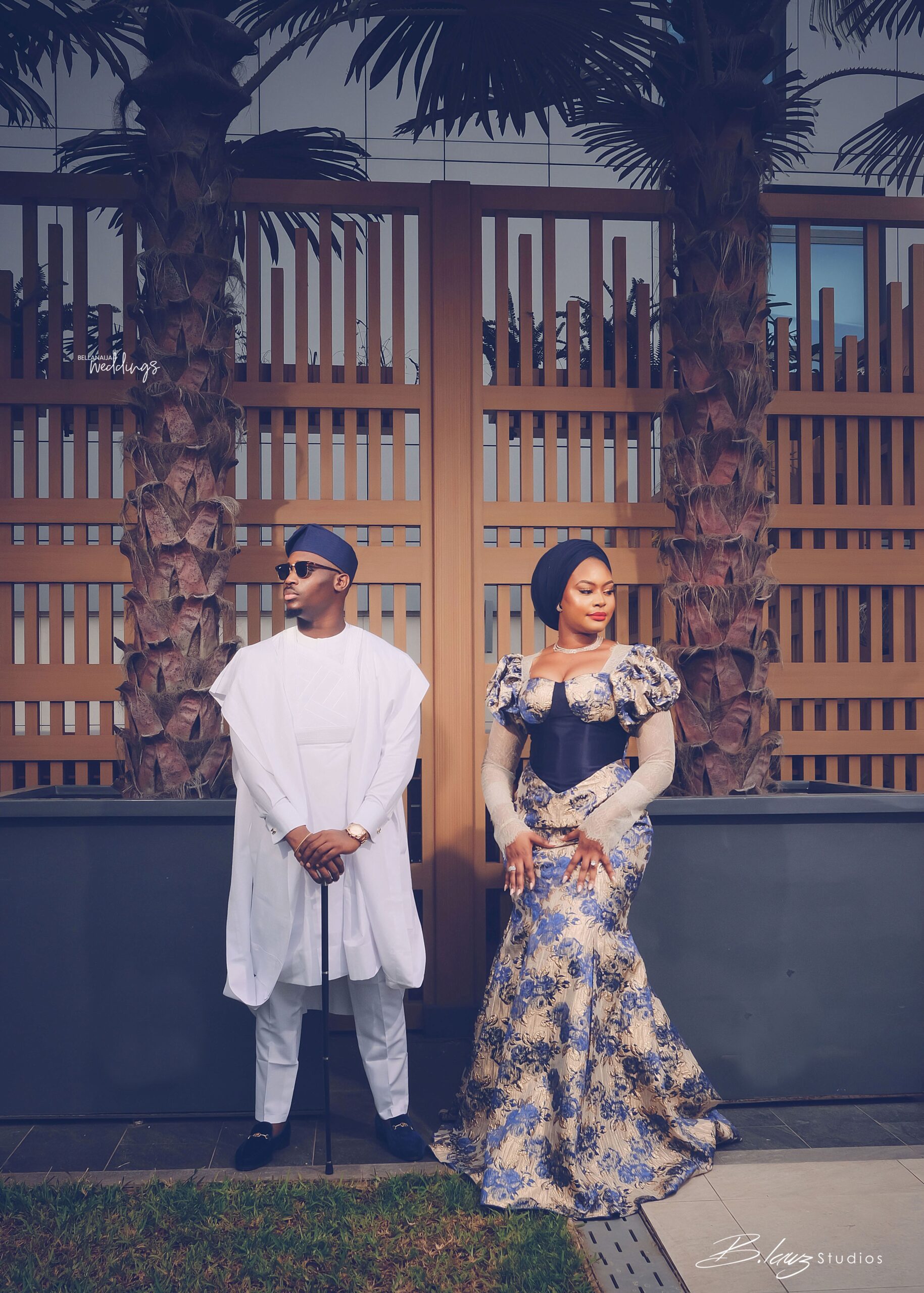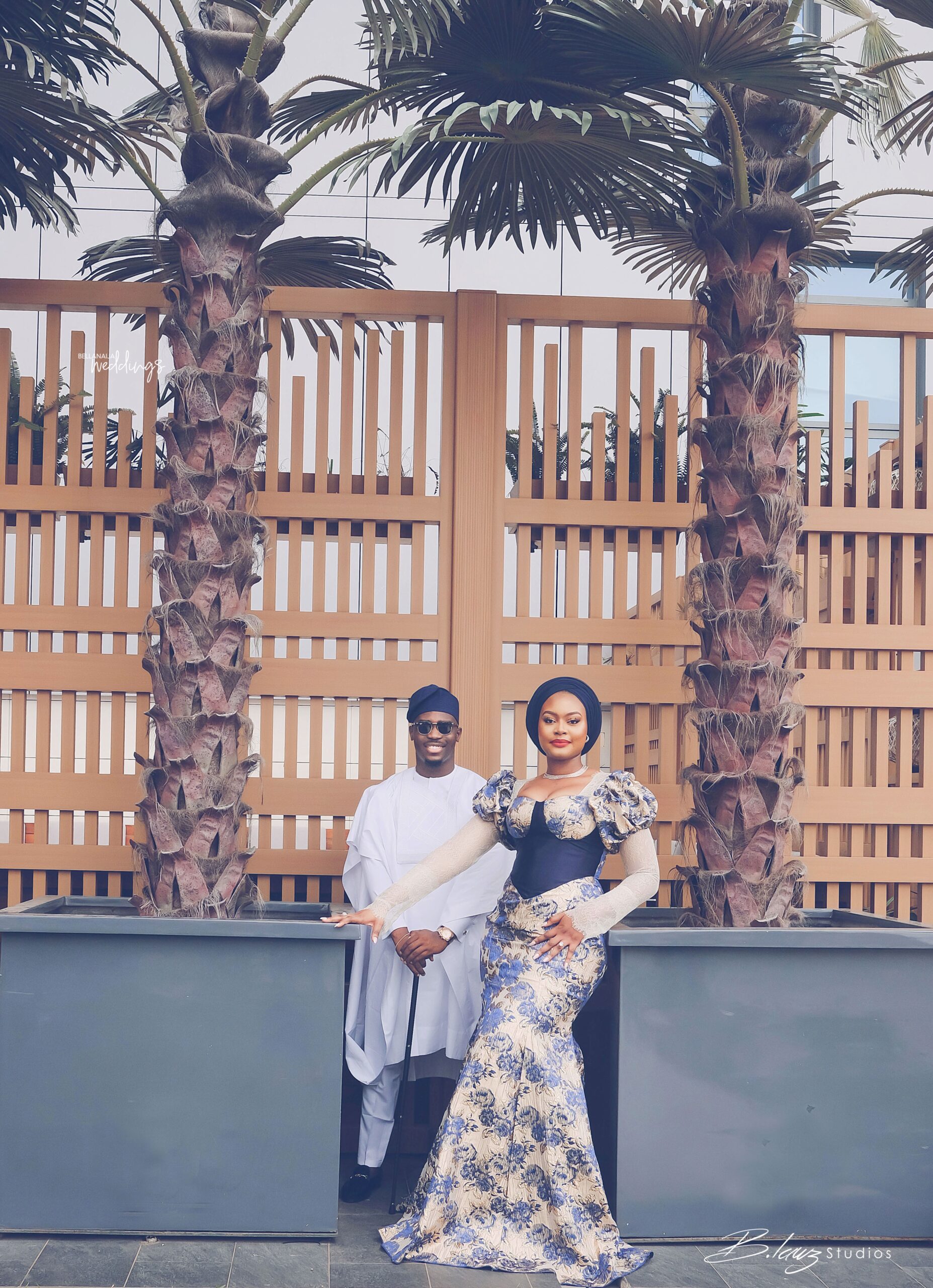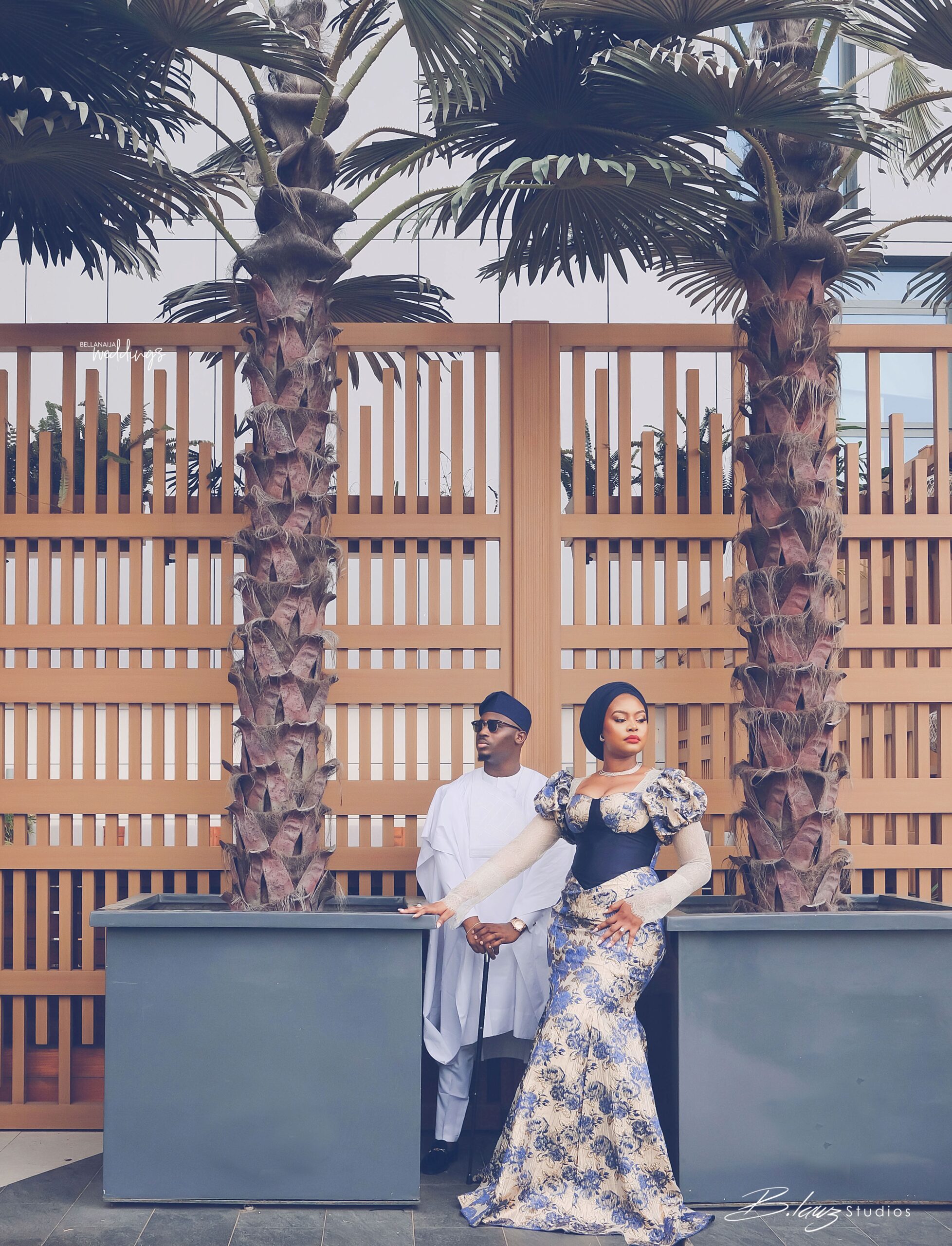 Credits
Bride-to-be: @melody_edelduok
Groom-to-be: @its_egie
Bridal Stylist: @thebrides_coordinator
Dress: @st.boristitches
Photography: @keziie @blawzstudios
Makeup: @adenikeglamz
Planner: @tessalurevents