Abiola and Femi's traditional engagement is giving us every reason to love the Yoruba traditional engagement. From the beautiful blue AsoOke outfit, they both rocked to the gifts and the traditional rites performed, the couple delivered a vibe throughout the day.
Right after this ceremony, the couple went on to have an outdoor white wedding ceremony where they exchanged their marital vows, and we have that up here. We also featured their pre-wedding shoot, if you missed it, catch up here.
Now, enjoy every bit of #TheFabUnion traditional engagement.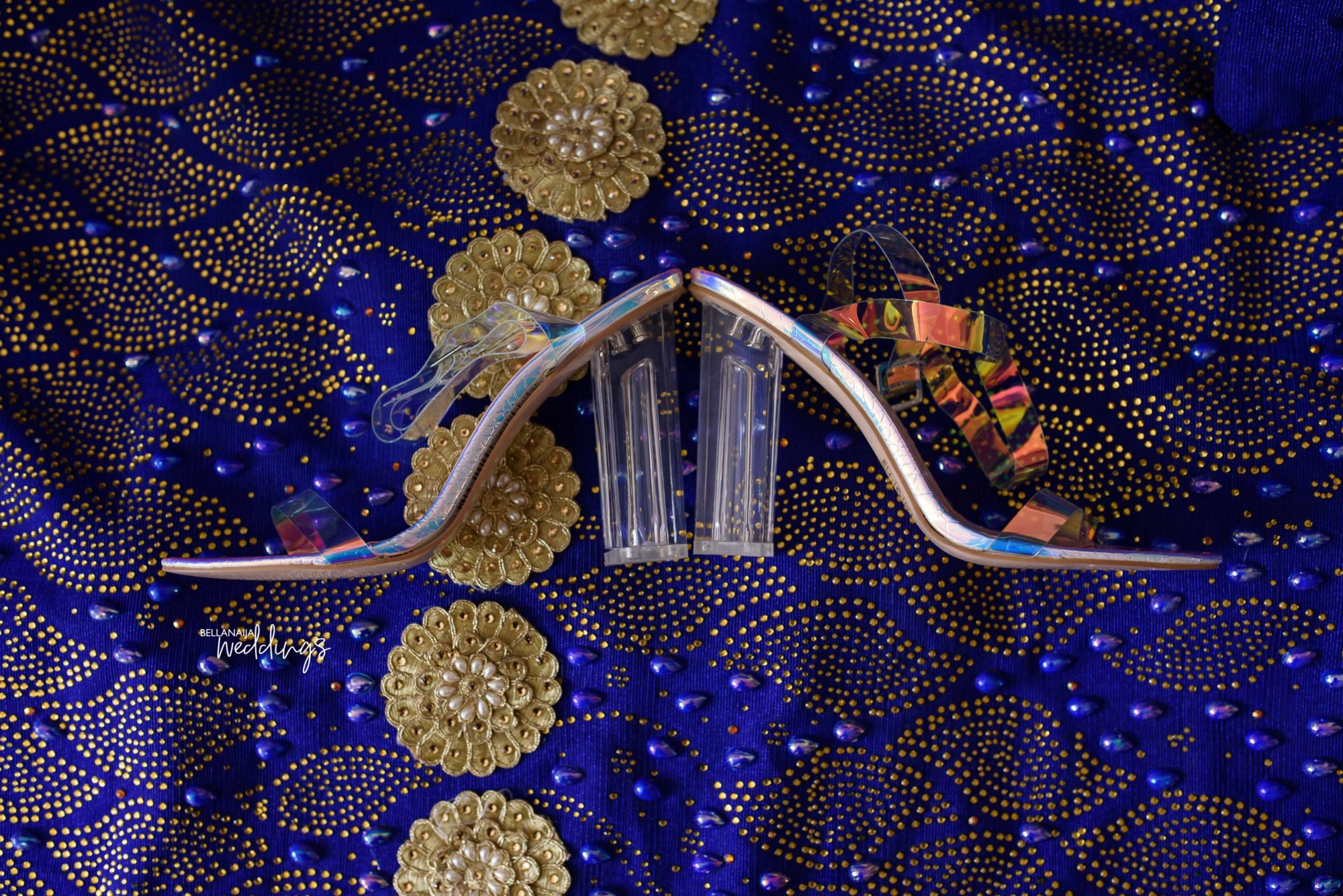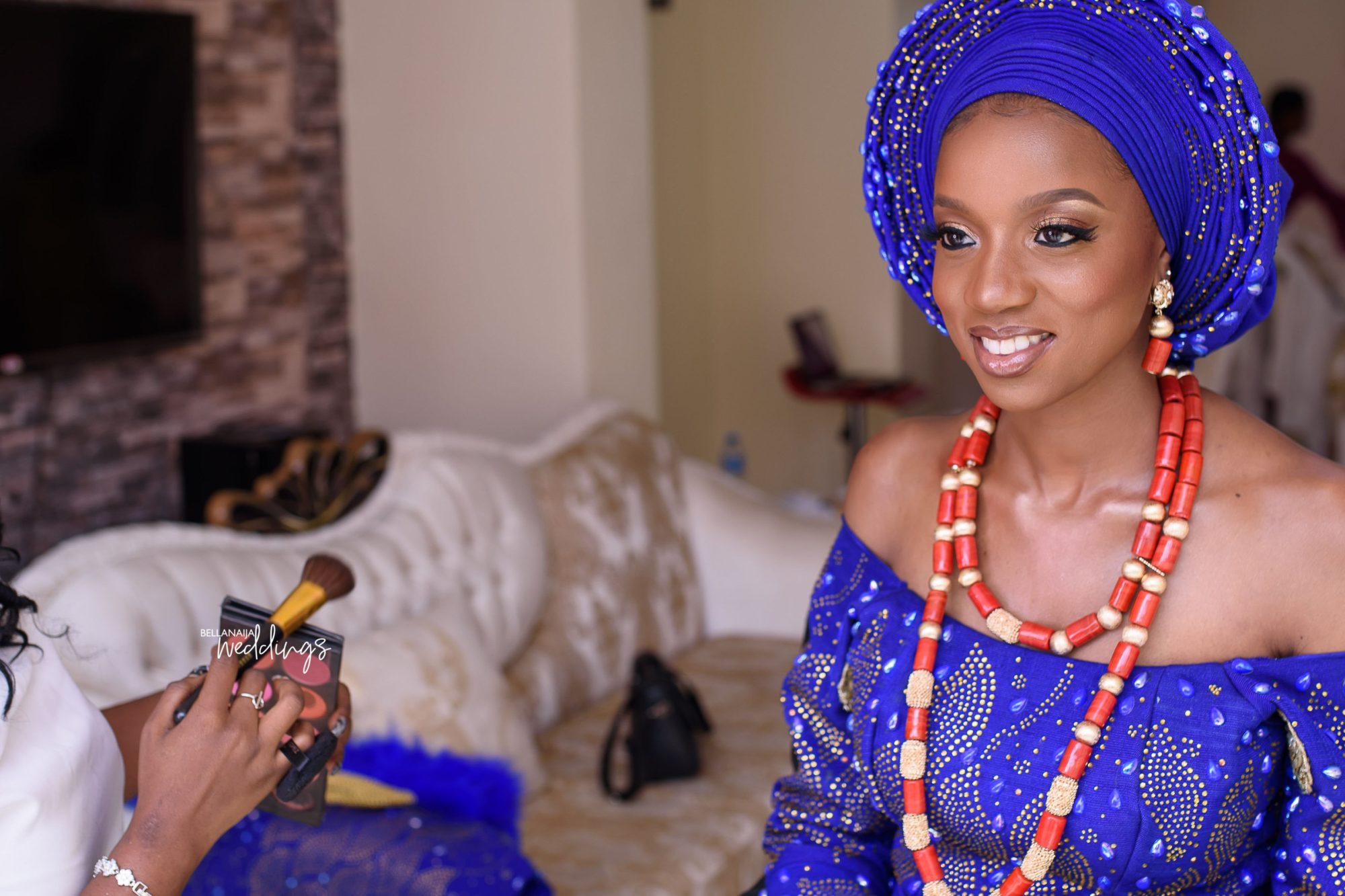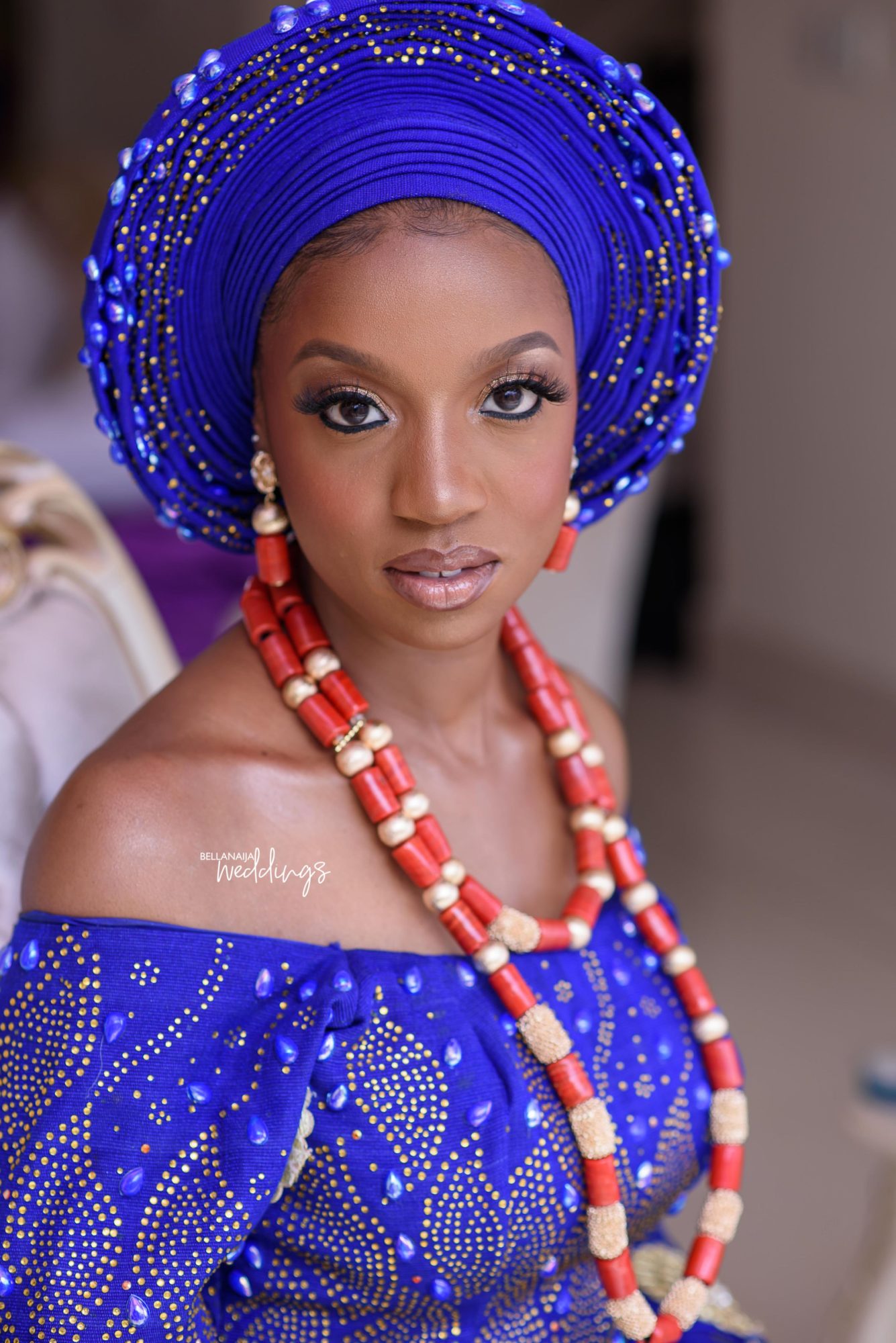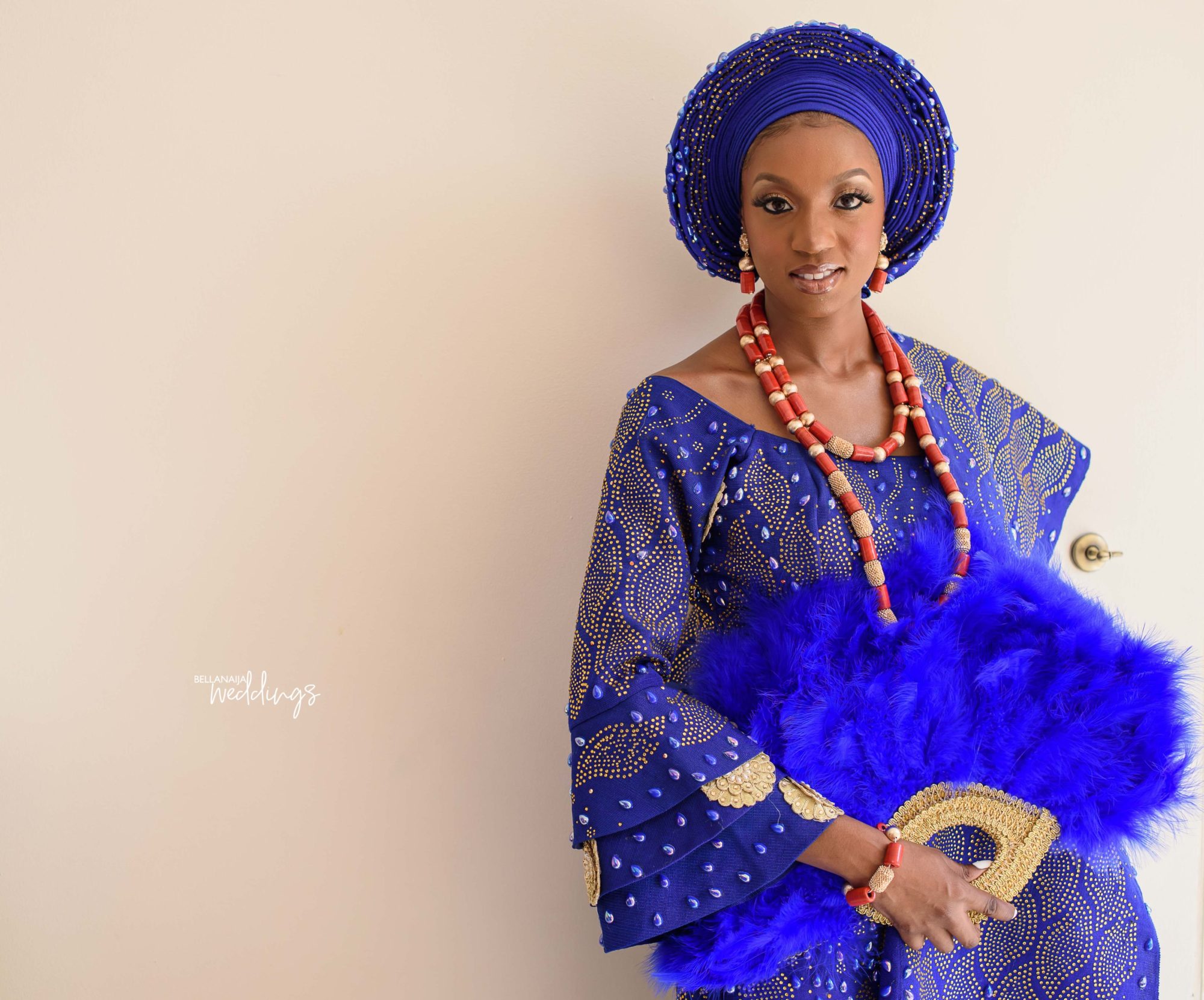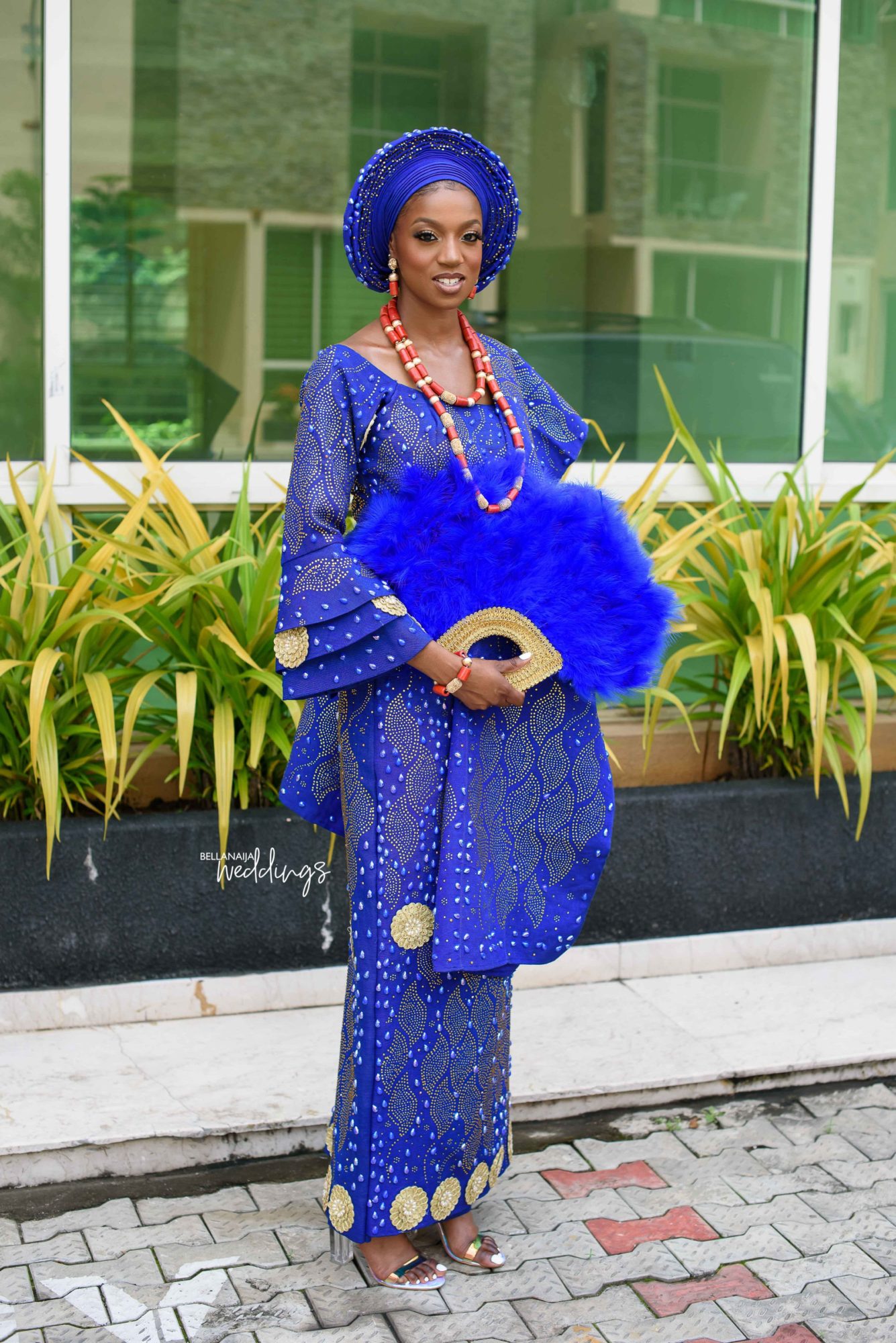 And the bride Abisola describes her groom with these words
Femi has a heart of pure gold and approaches everything and everyone with absolute integrity. I am incredibly blessed to have him as the king of my household.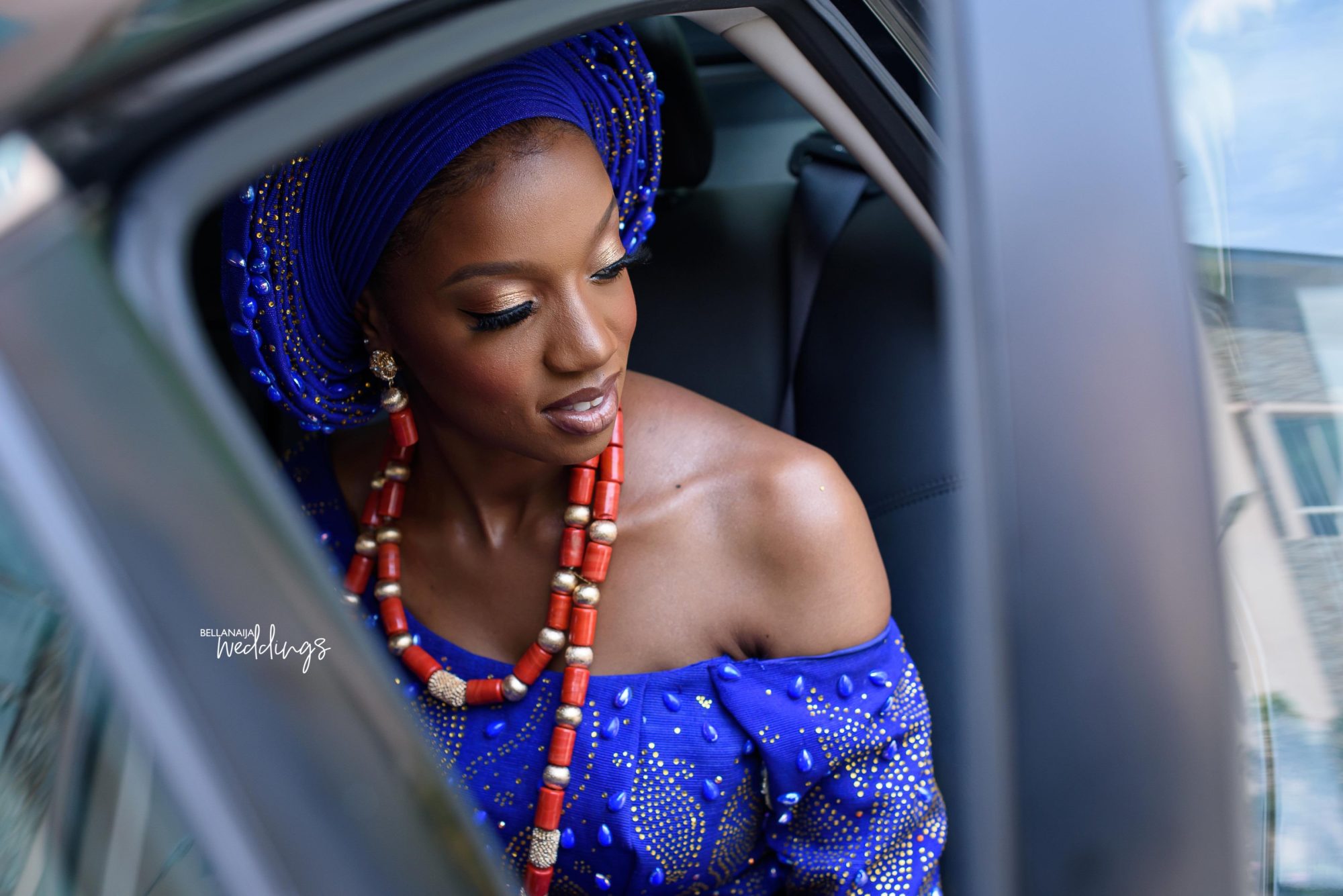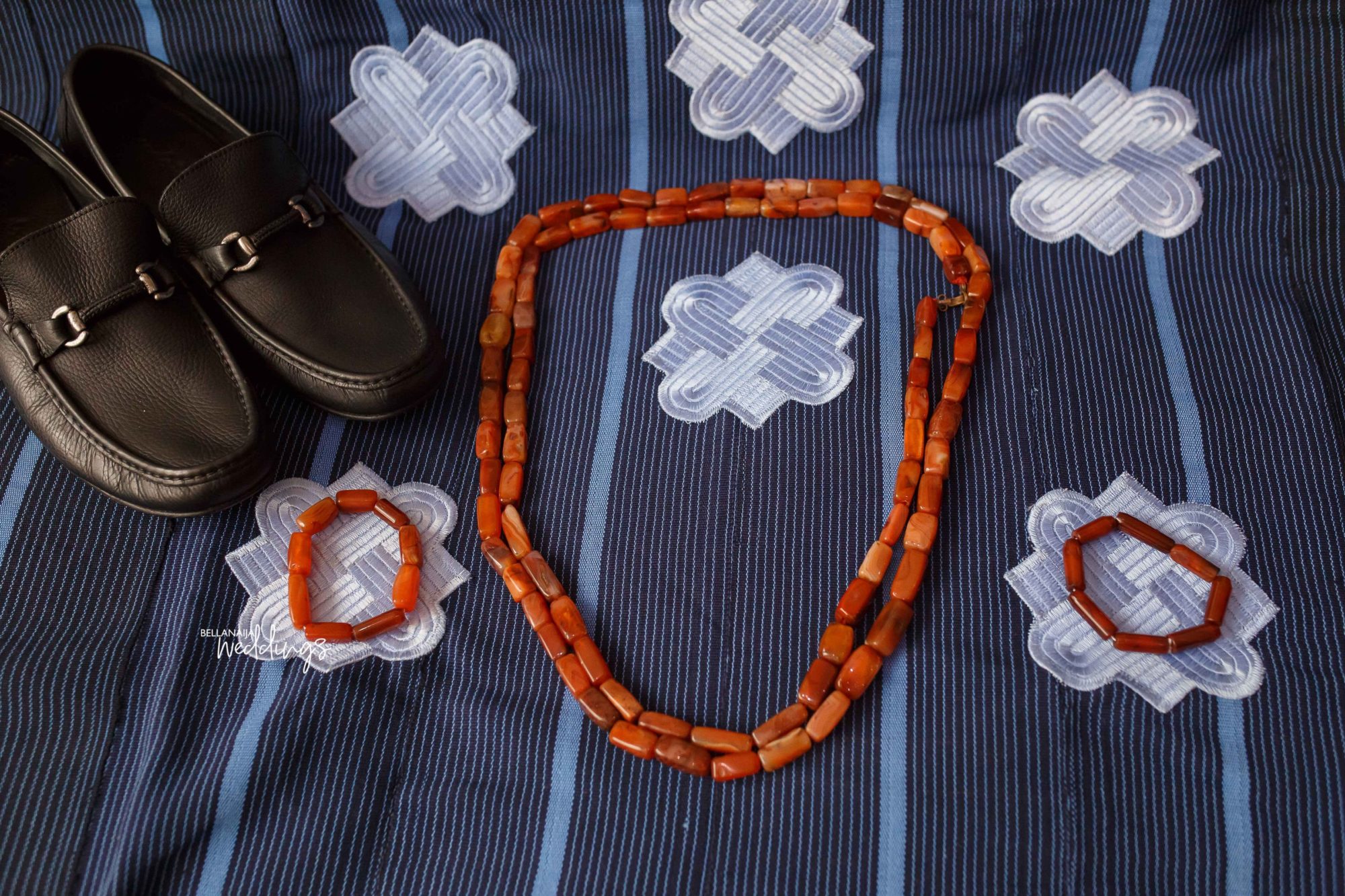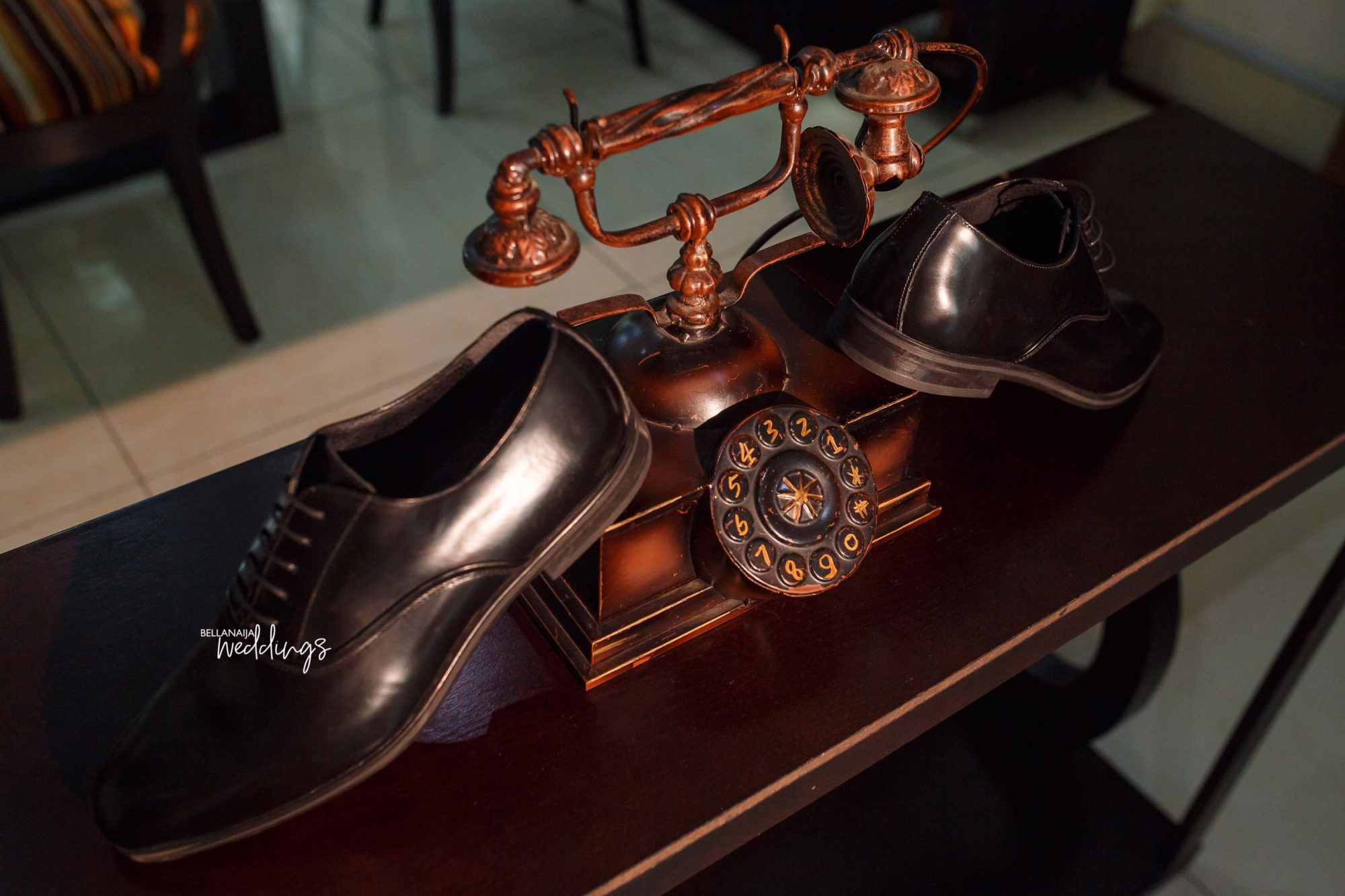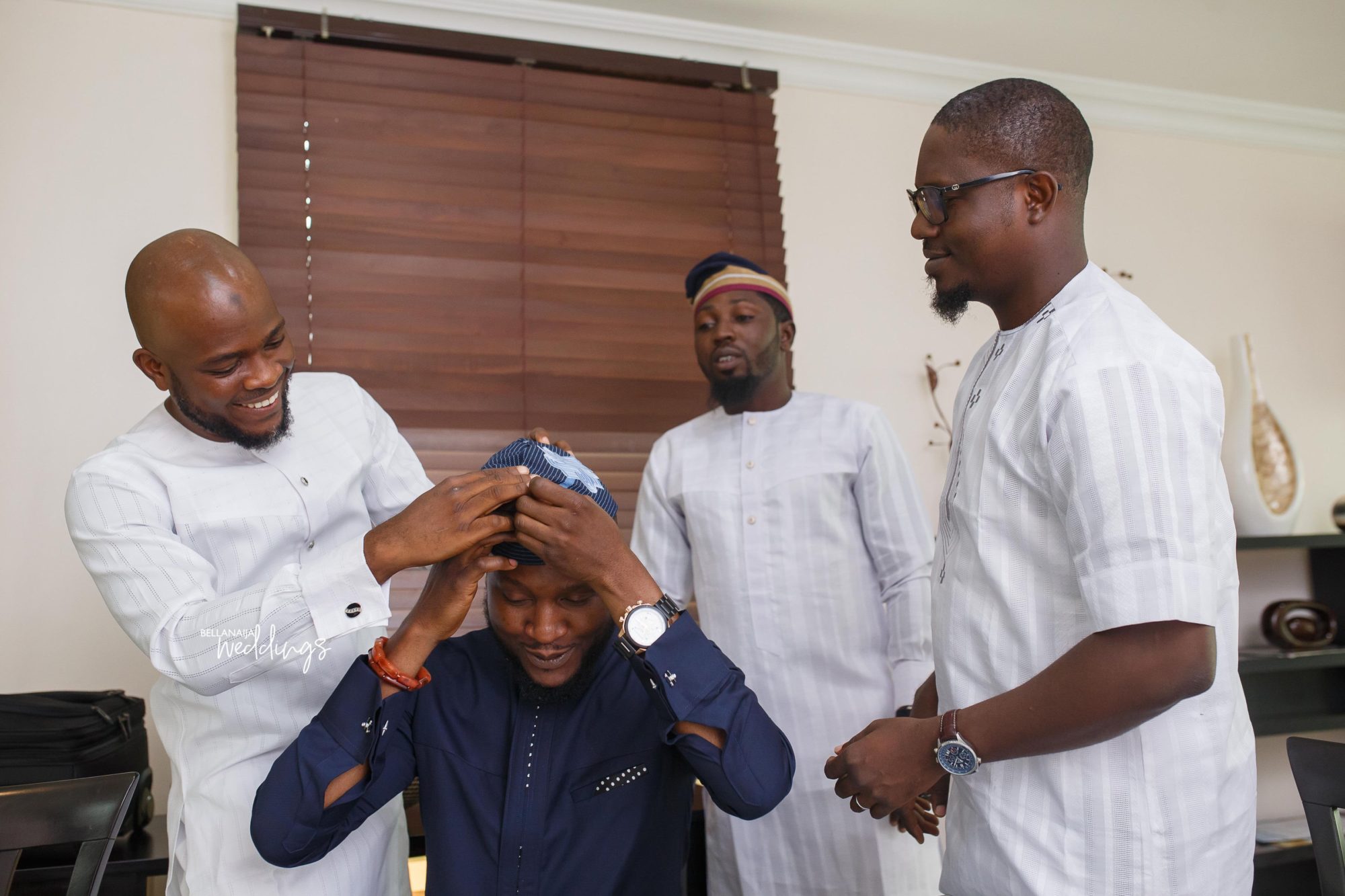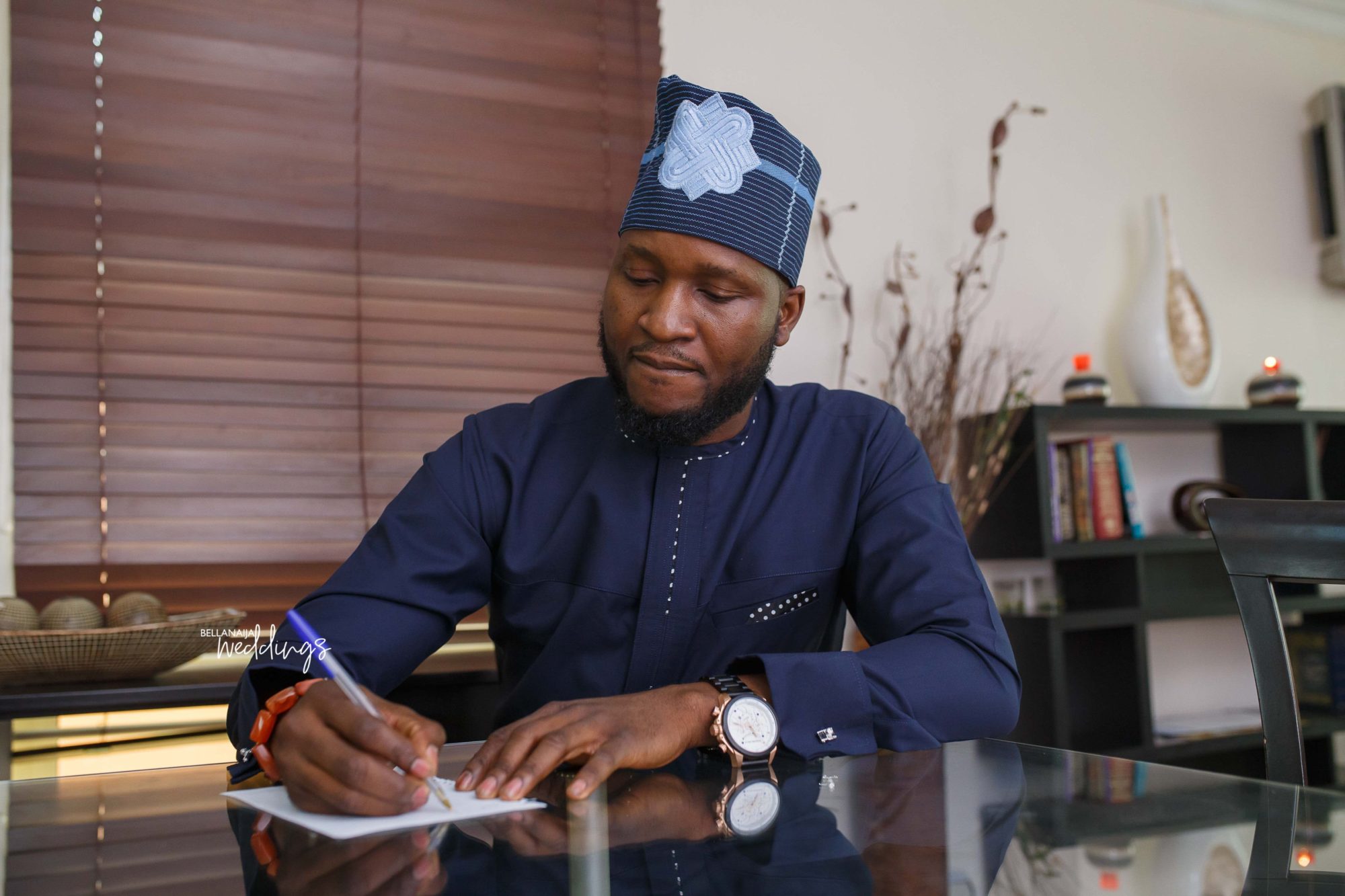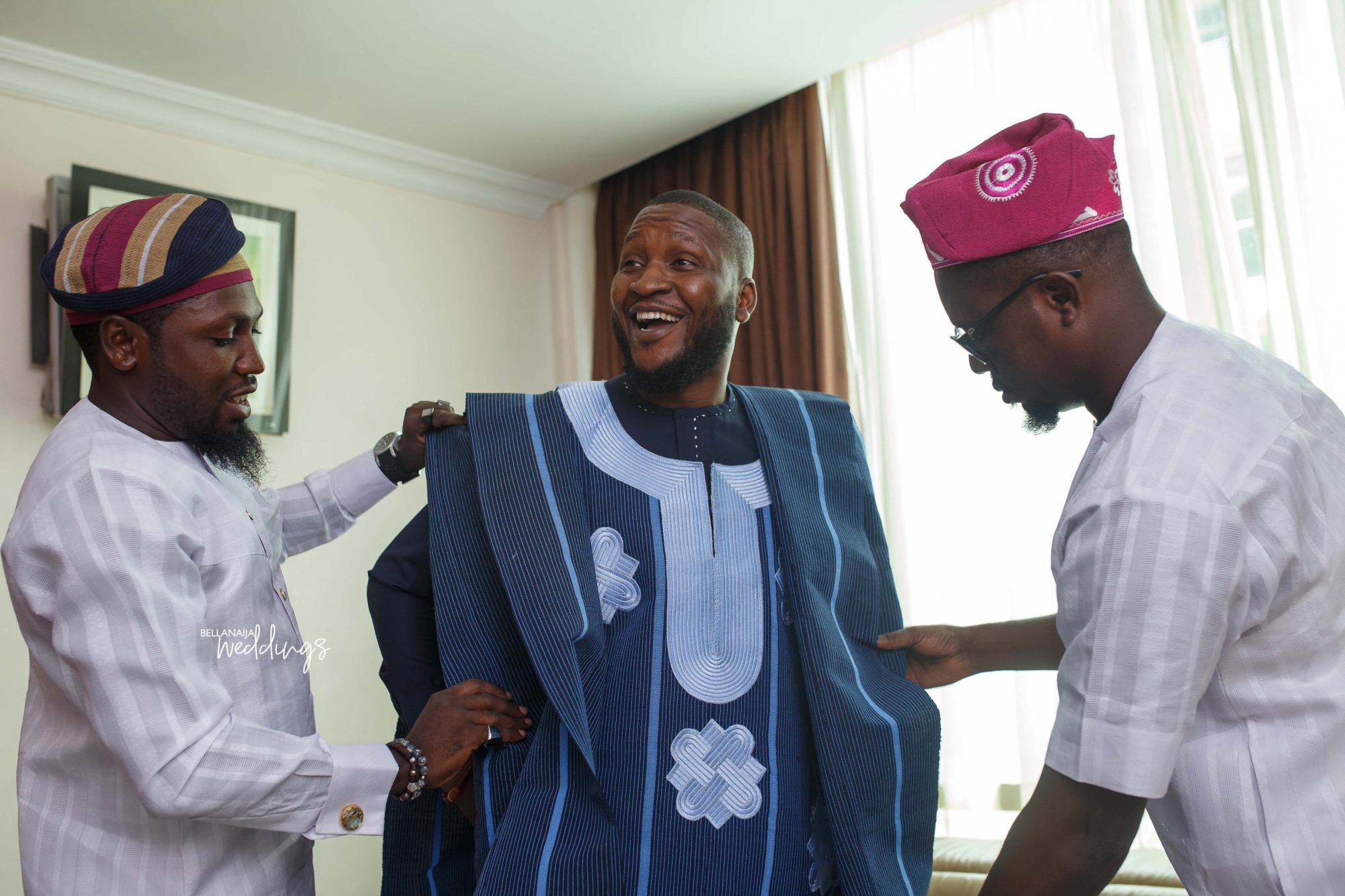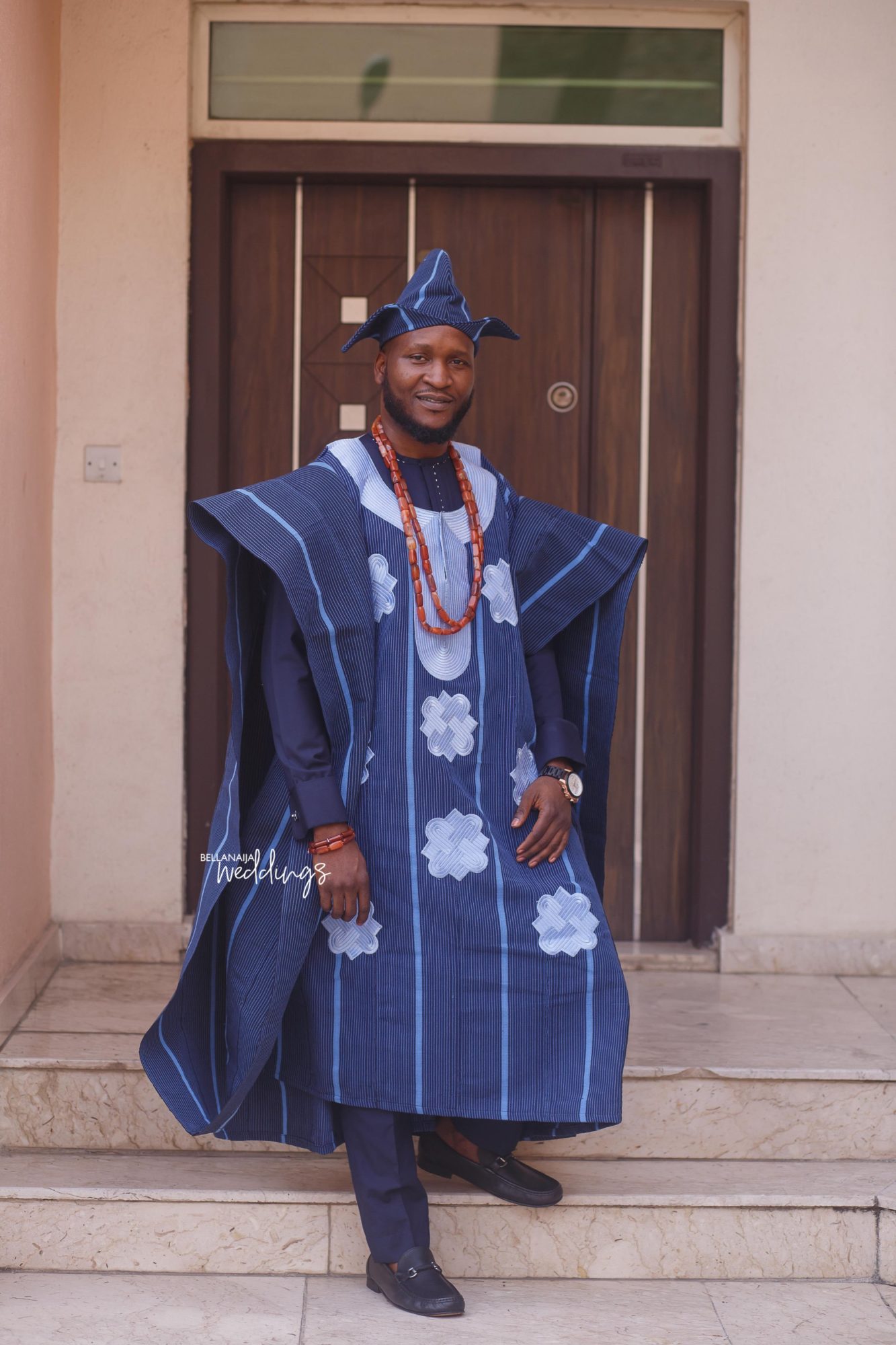 The groom, Femi has this to say about his bride:
Asking Abiola to marry me was not a difficult decision. She is all I wanted as a friend and lifelong companion. She's gently tough and puts people first. She is super intelligent and an innate organizer. She's a gem and I'm grateful she's mine forever.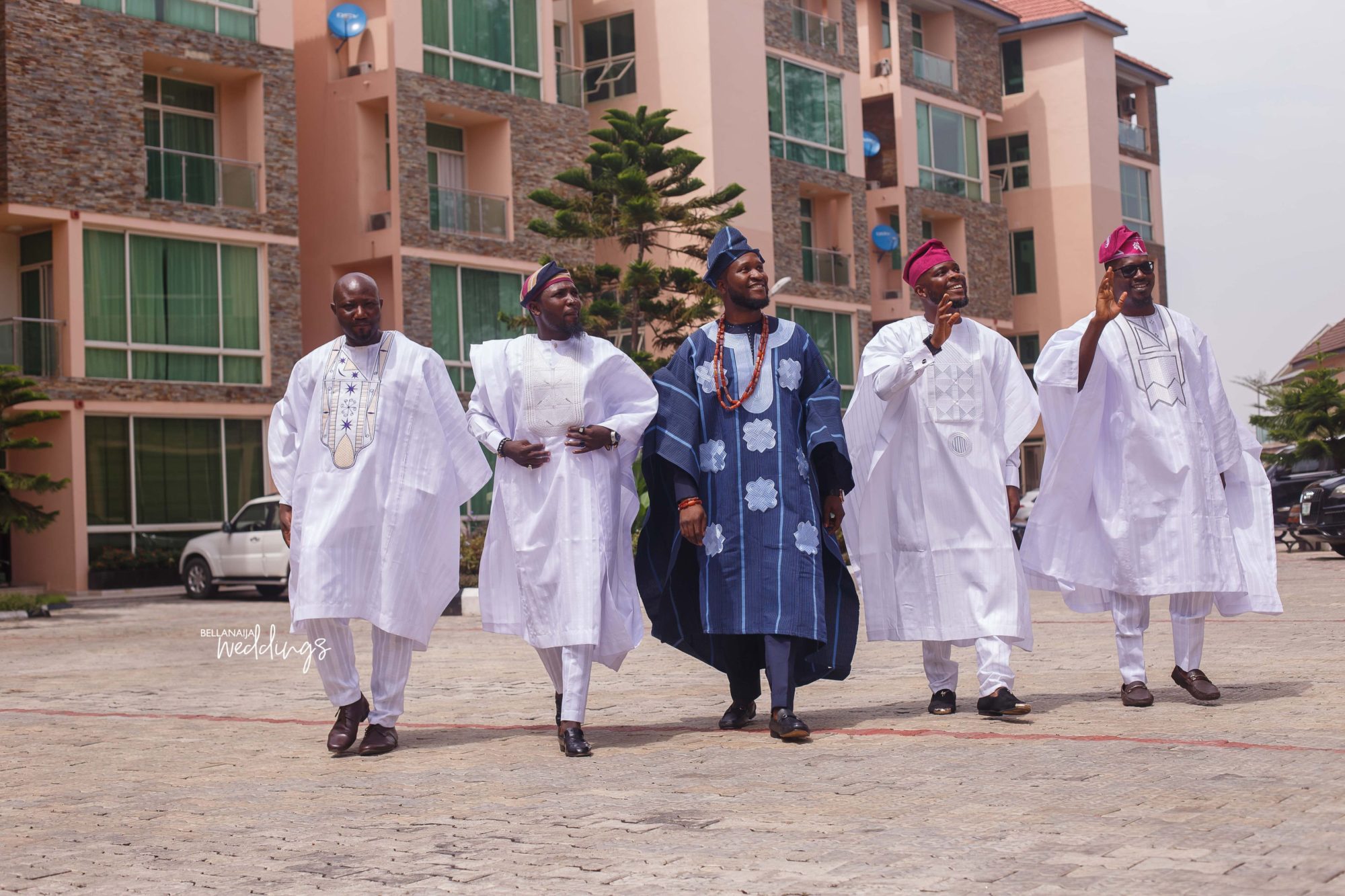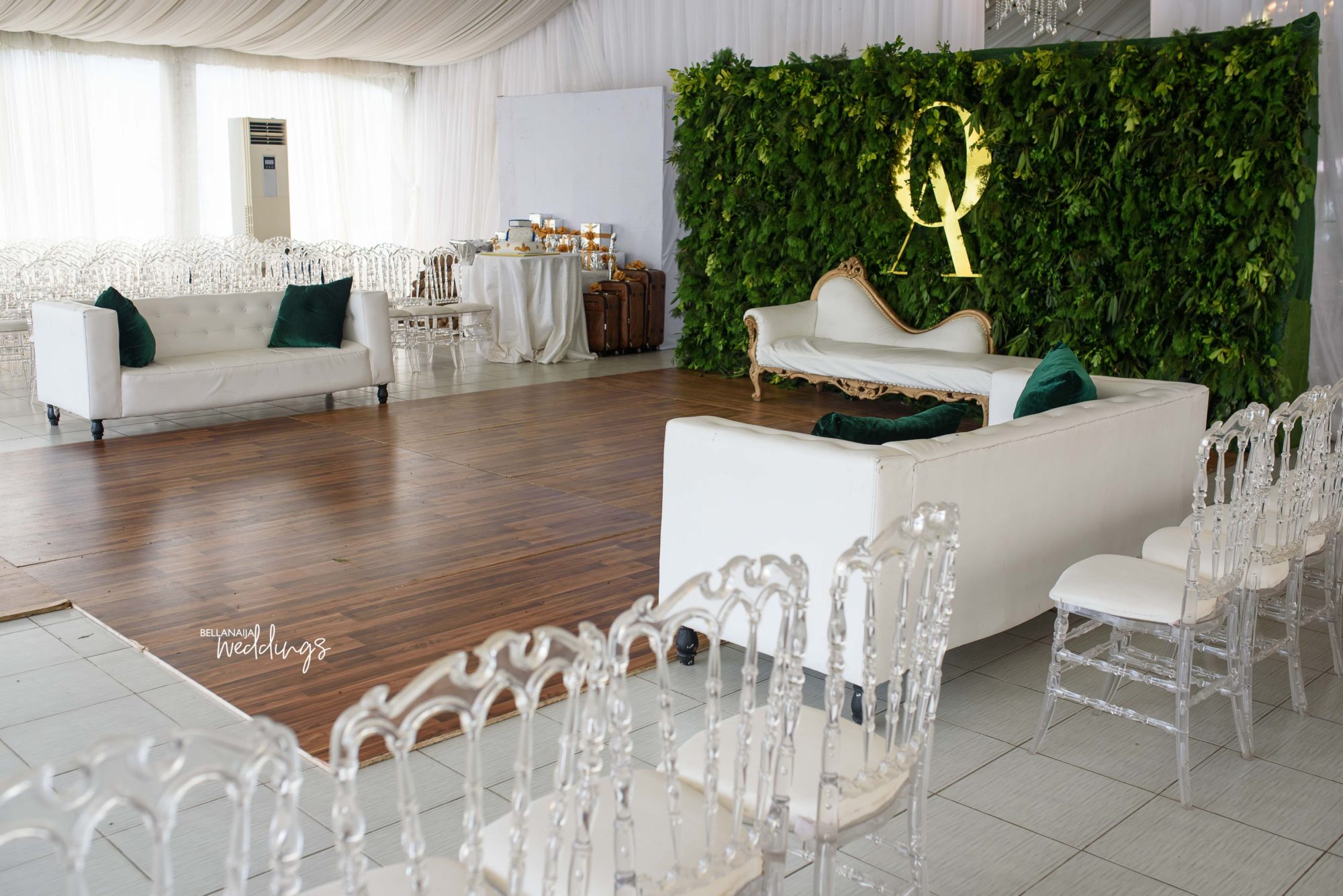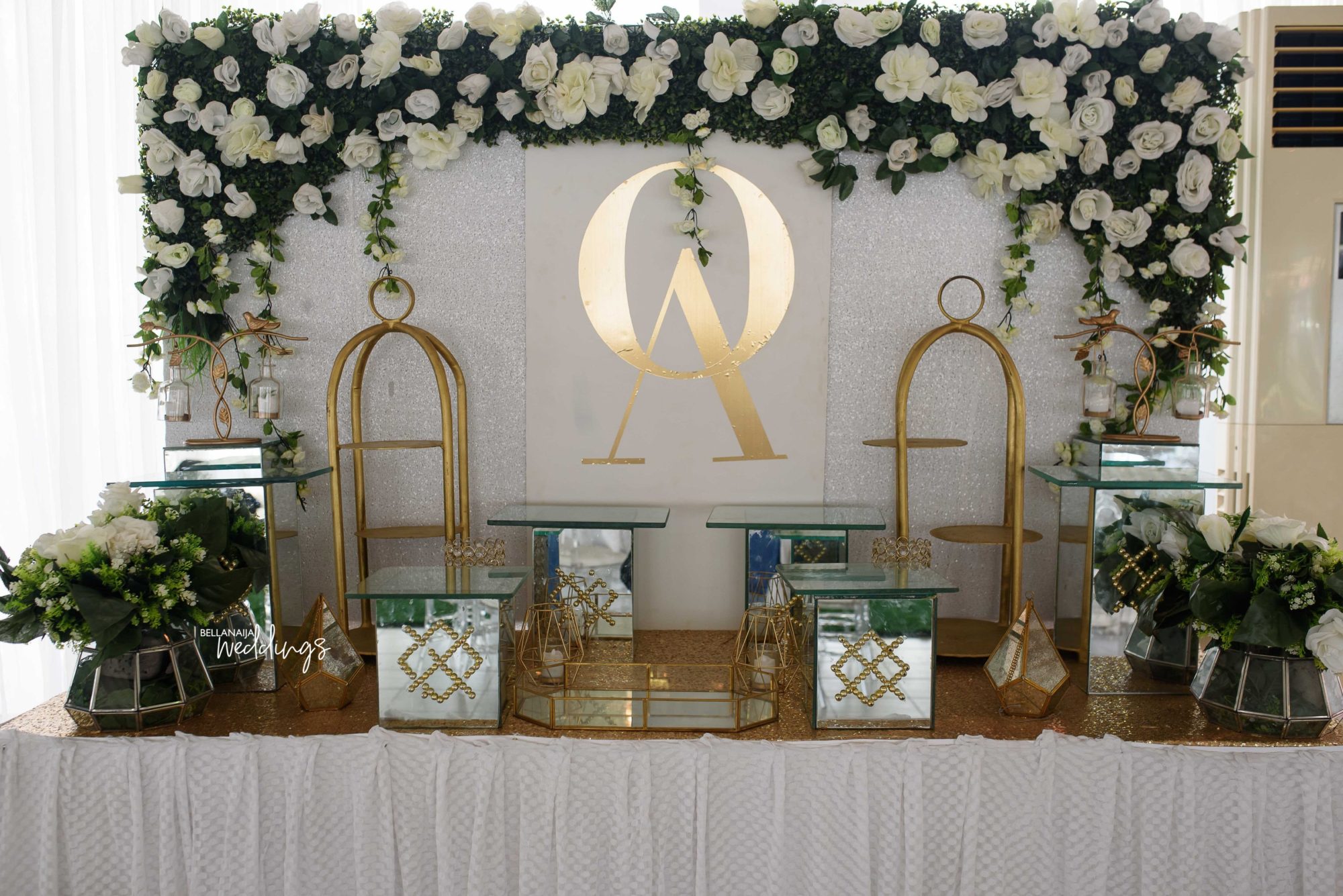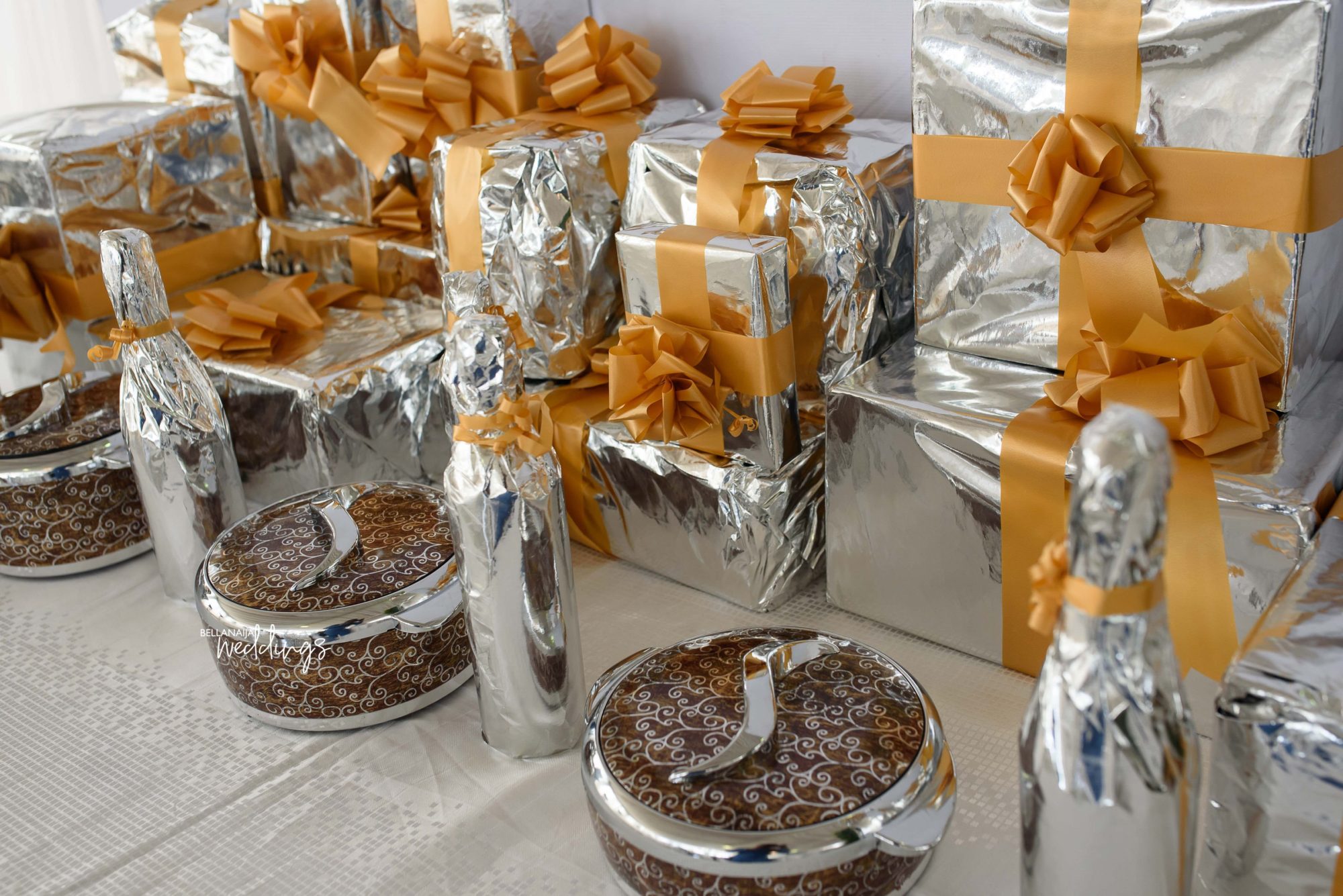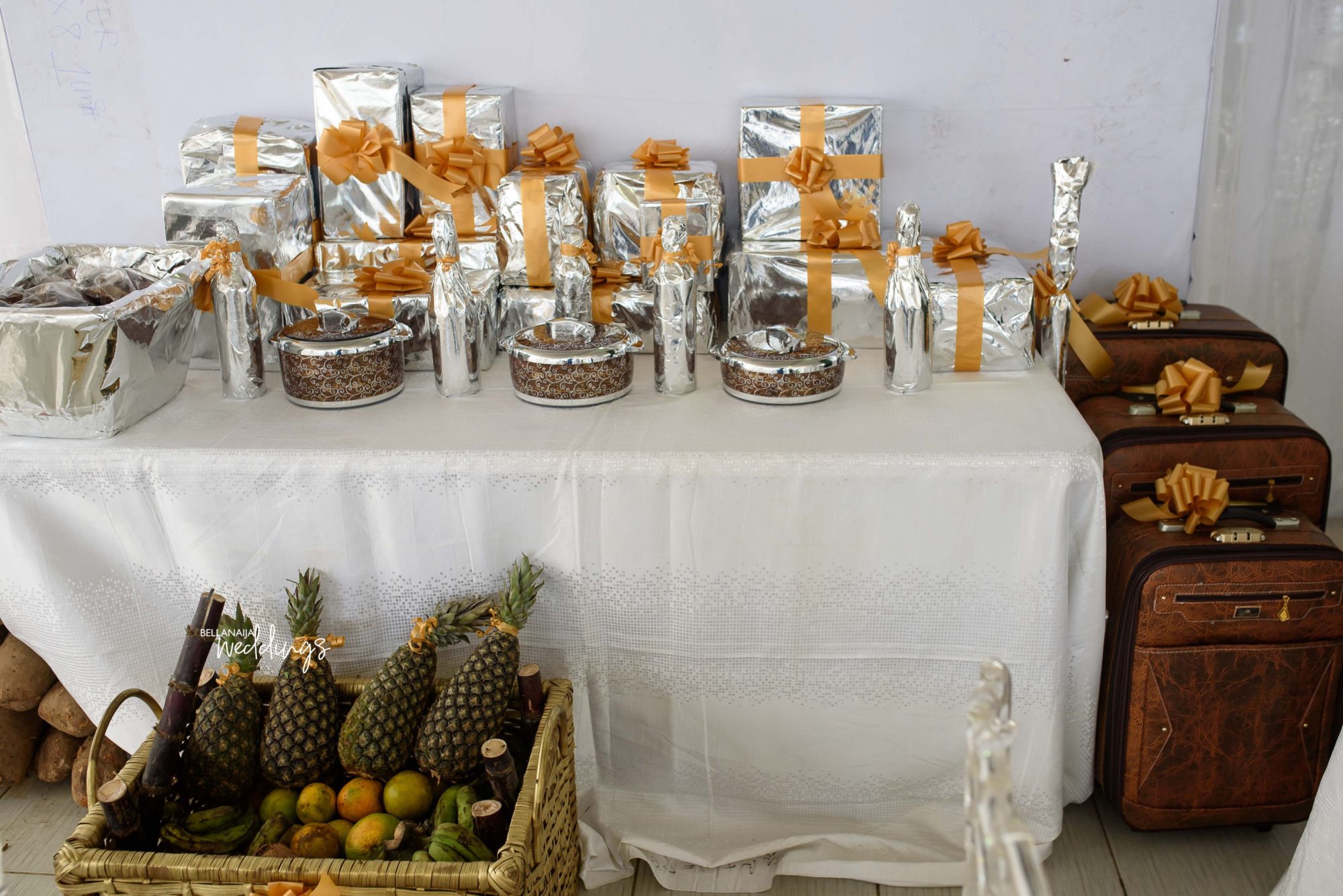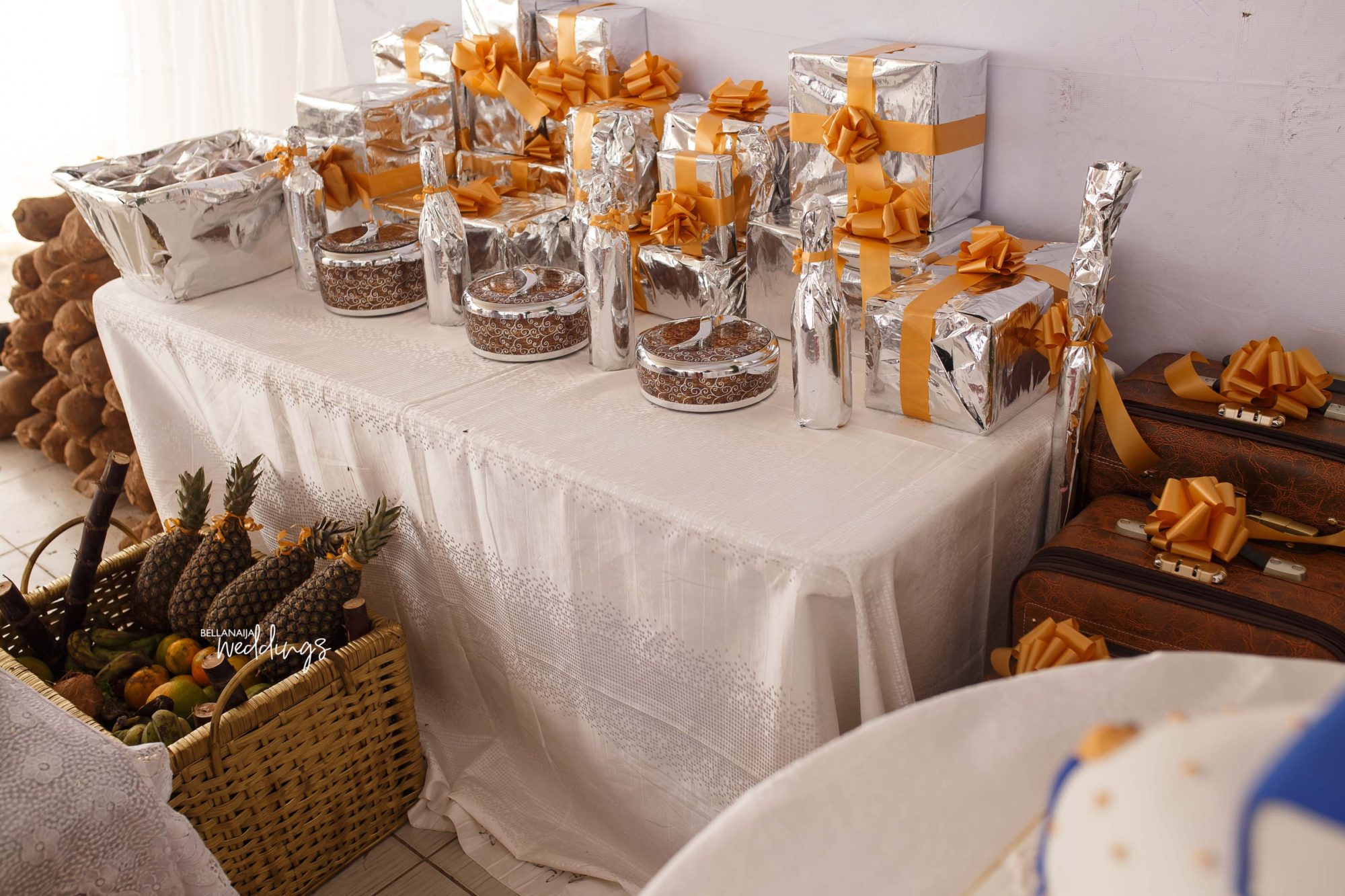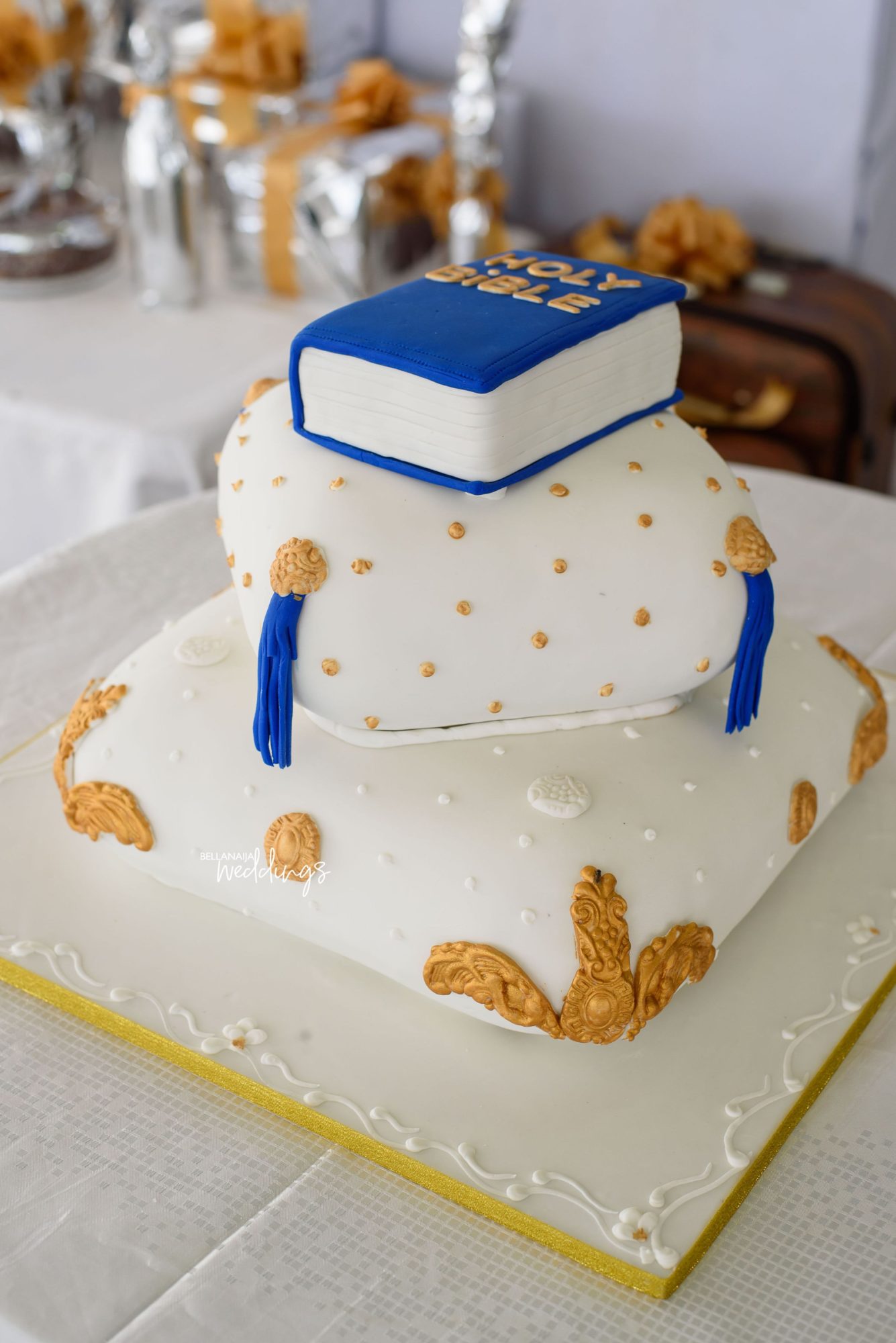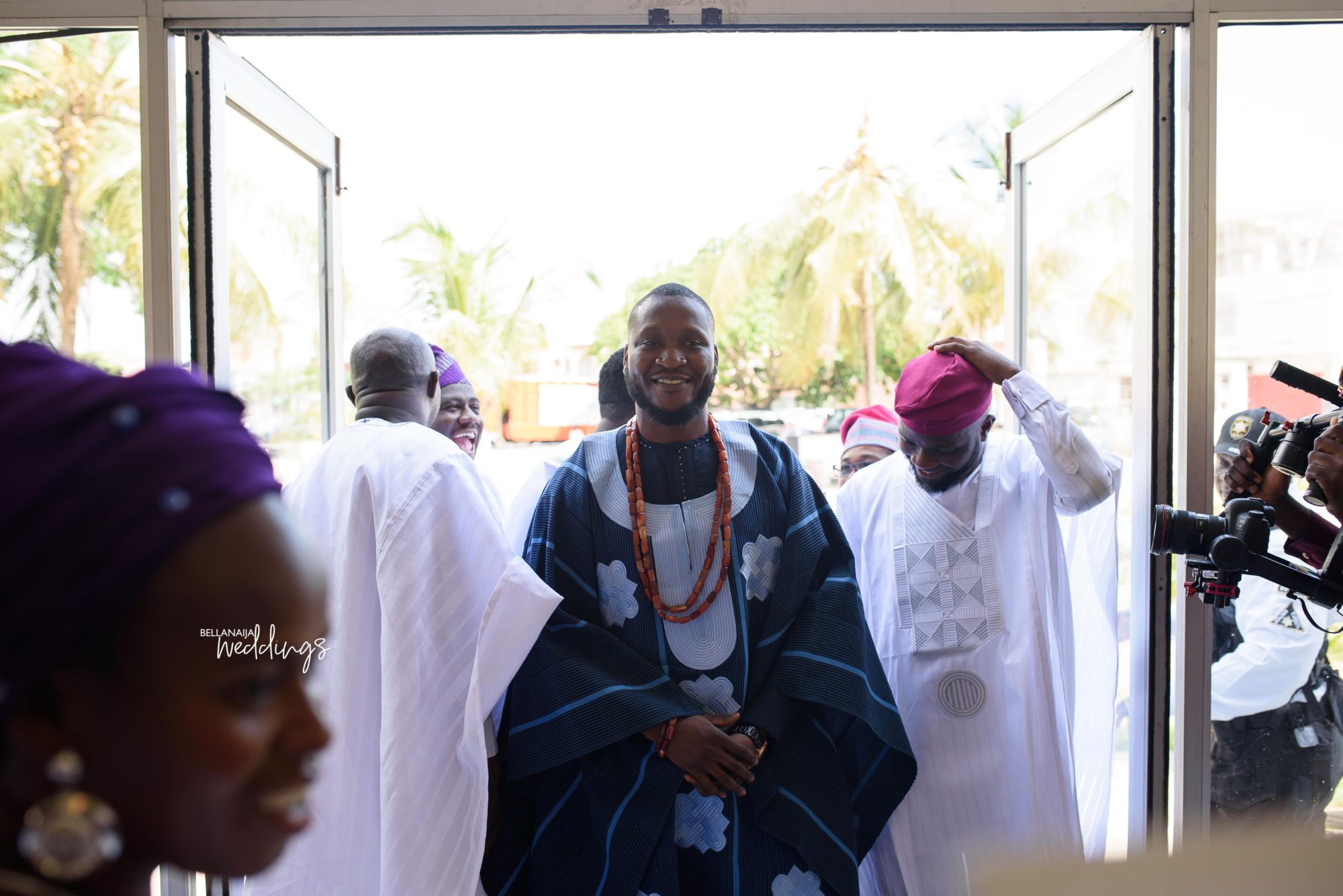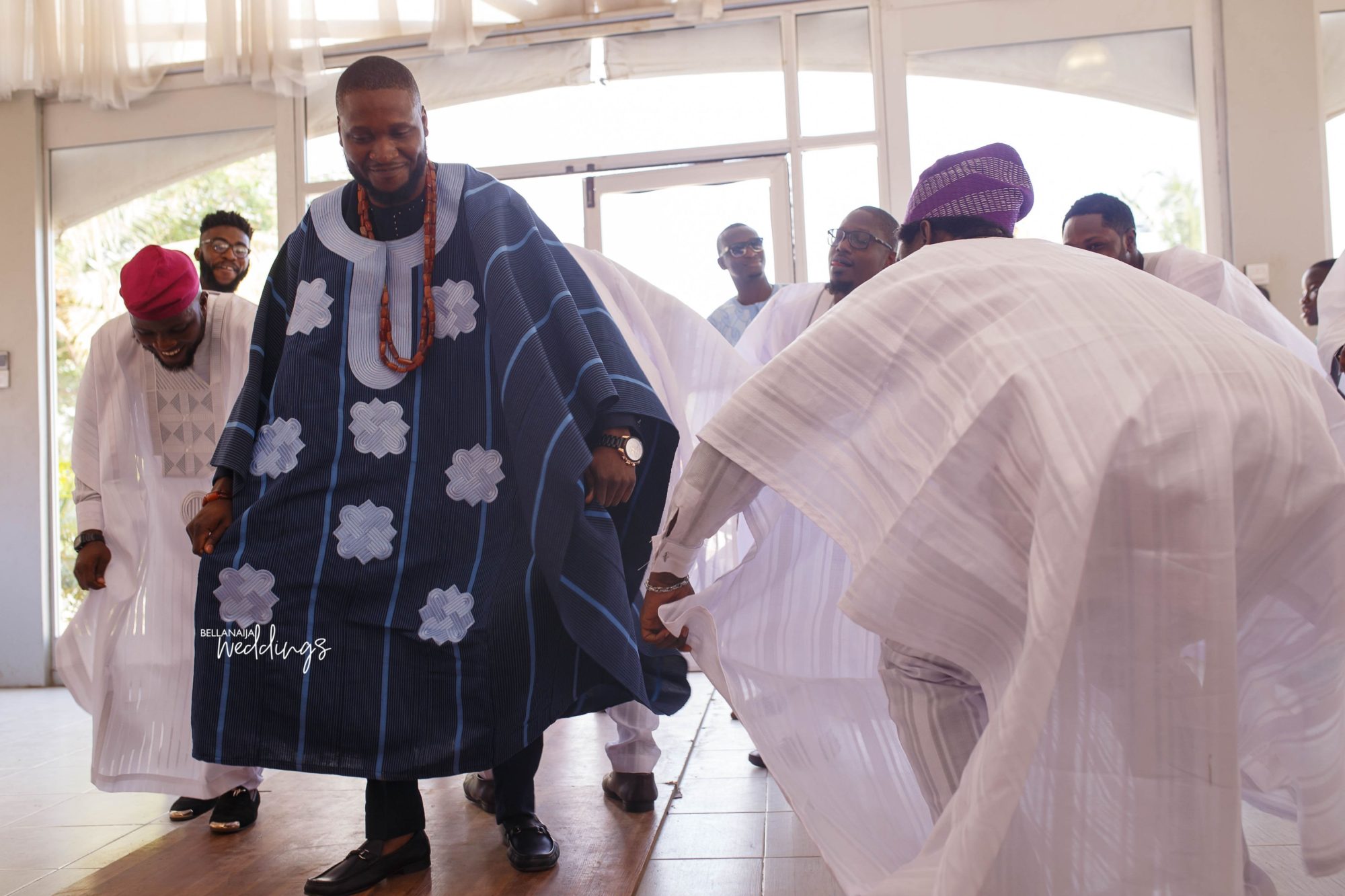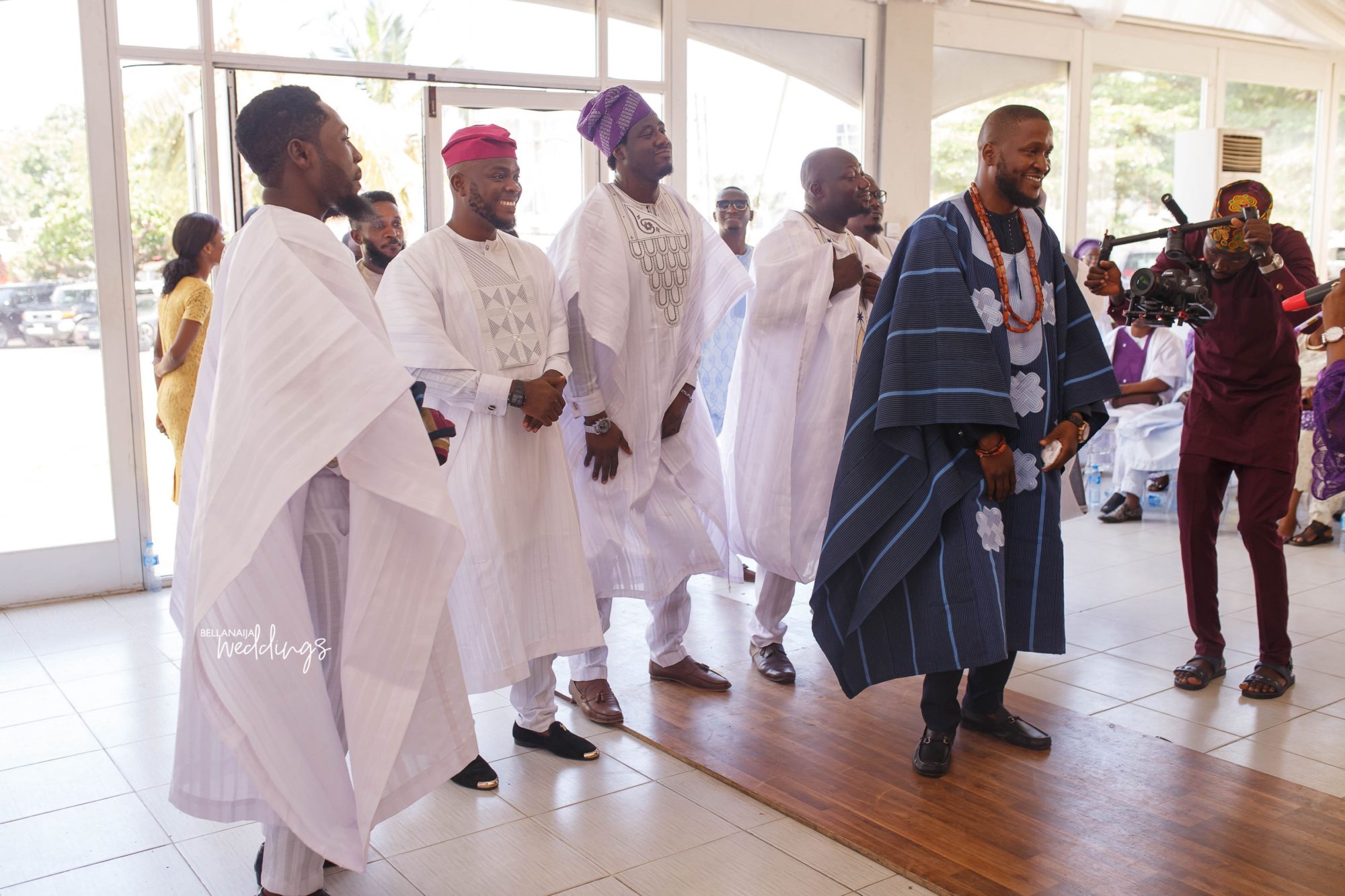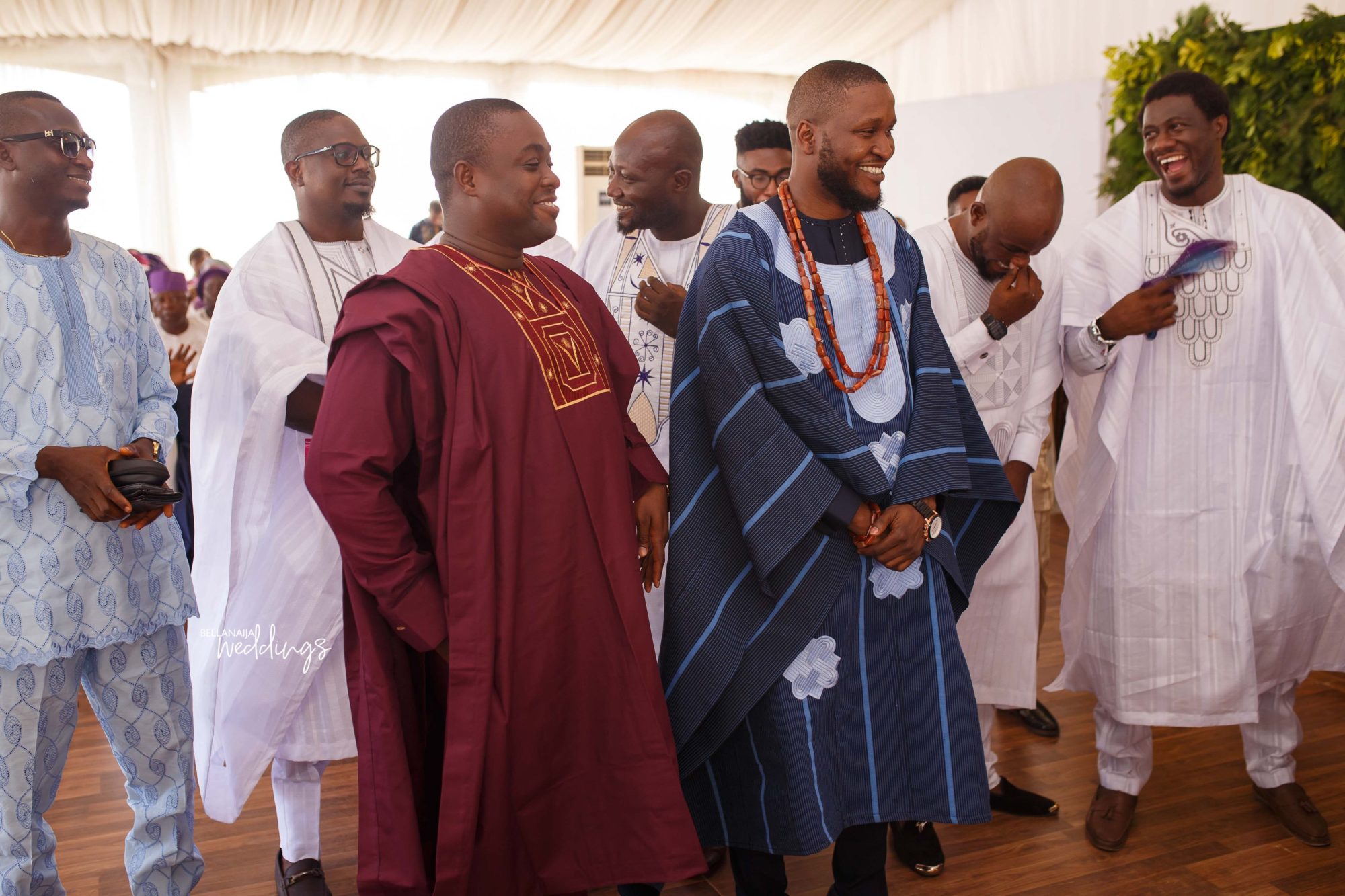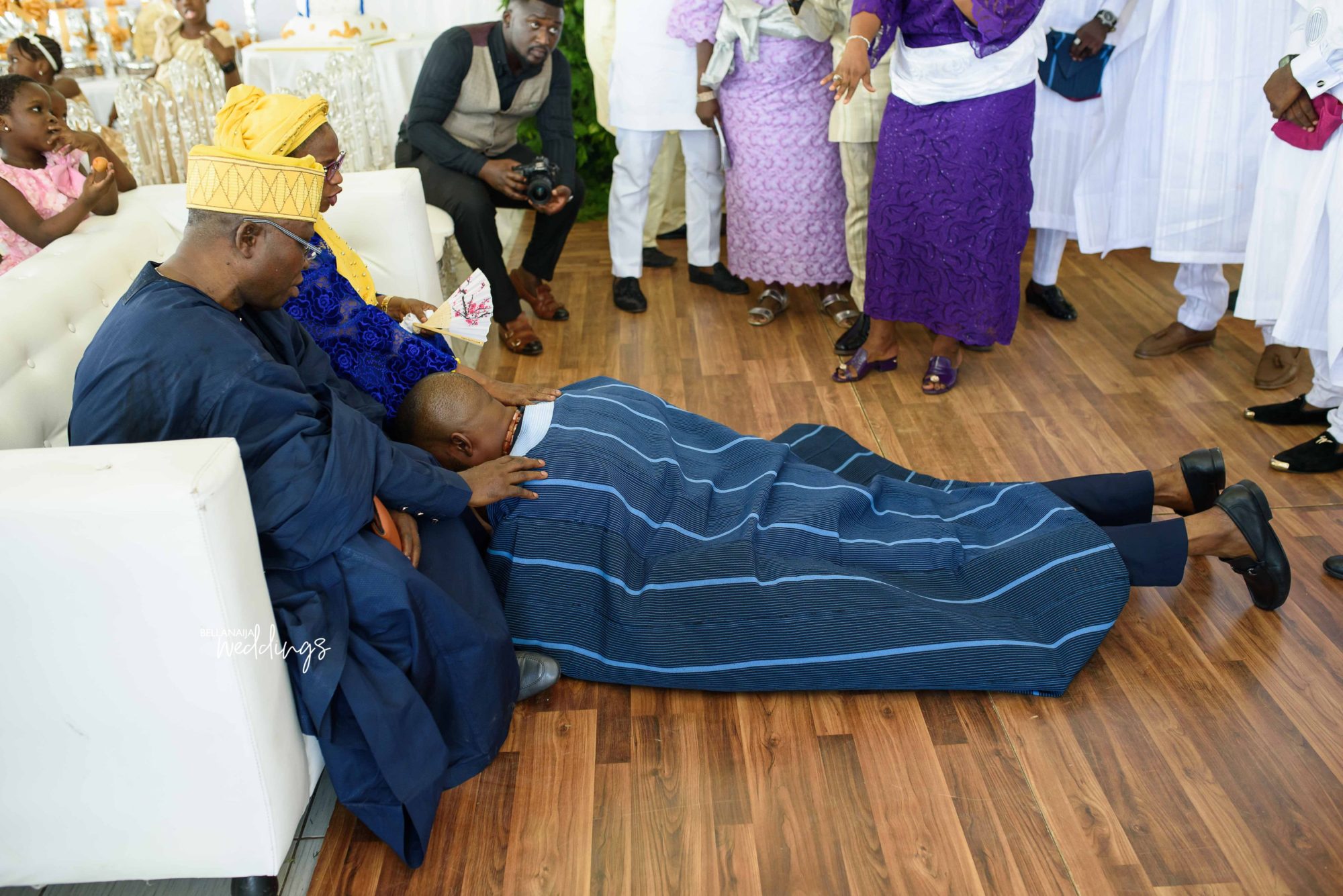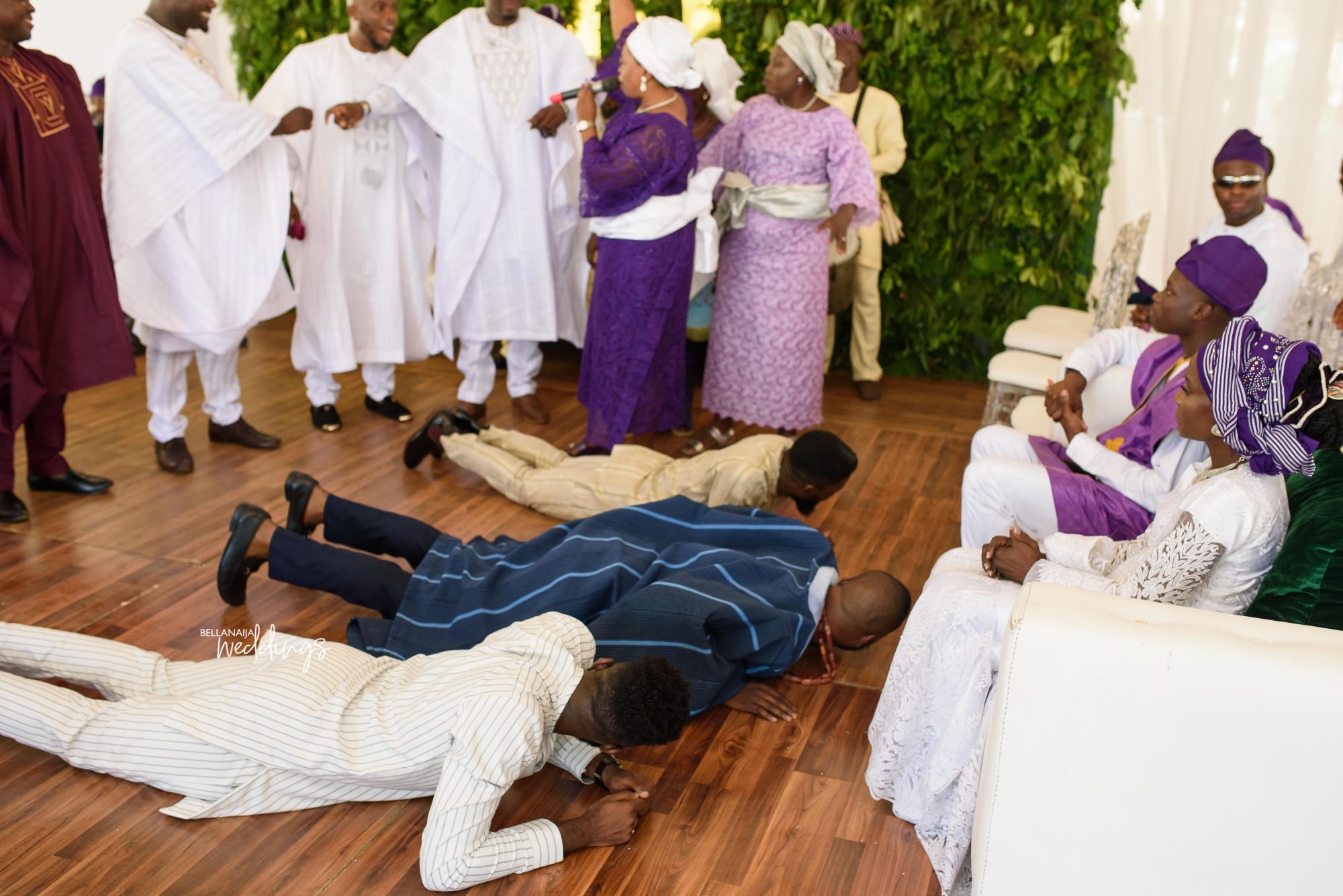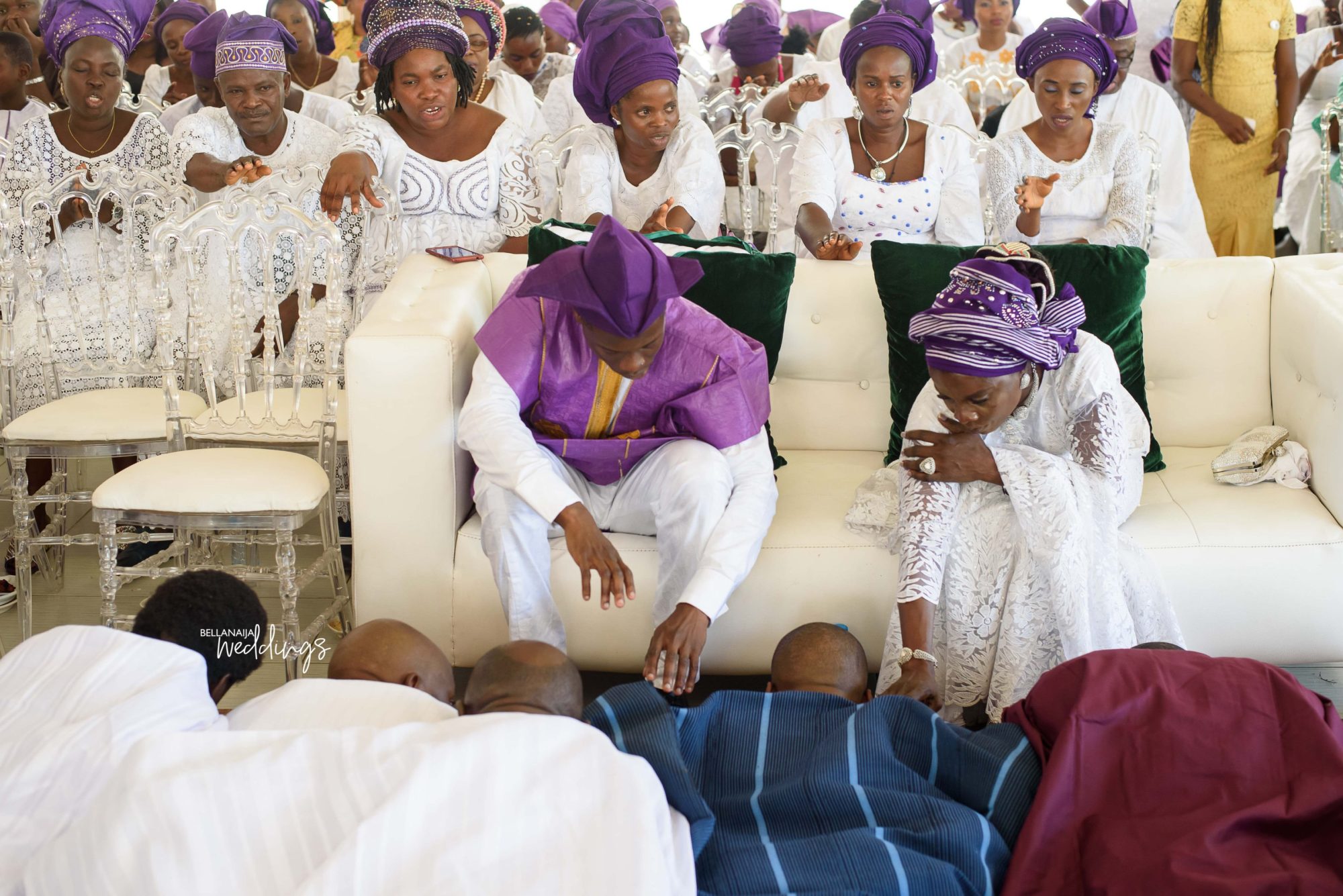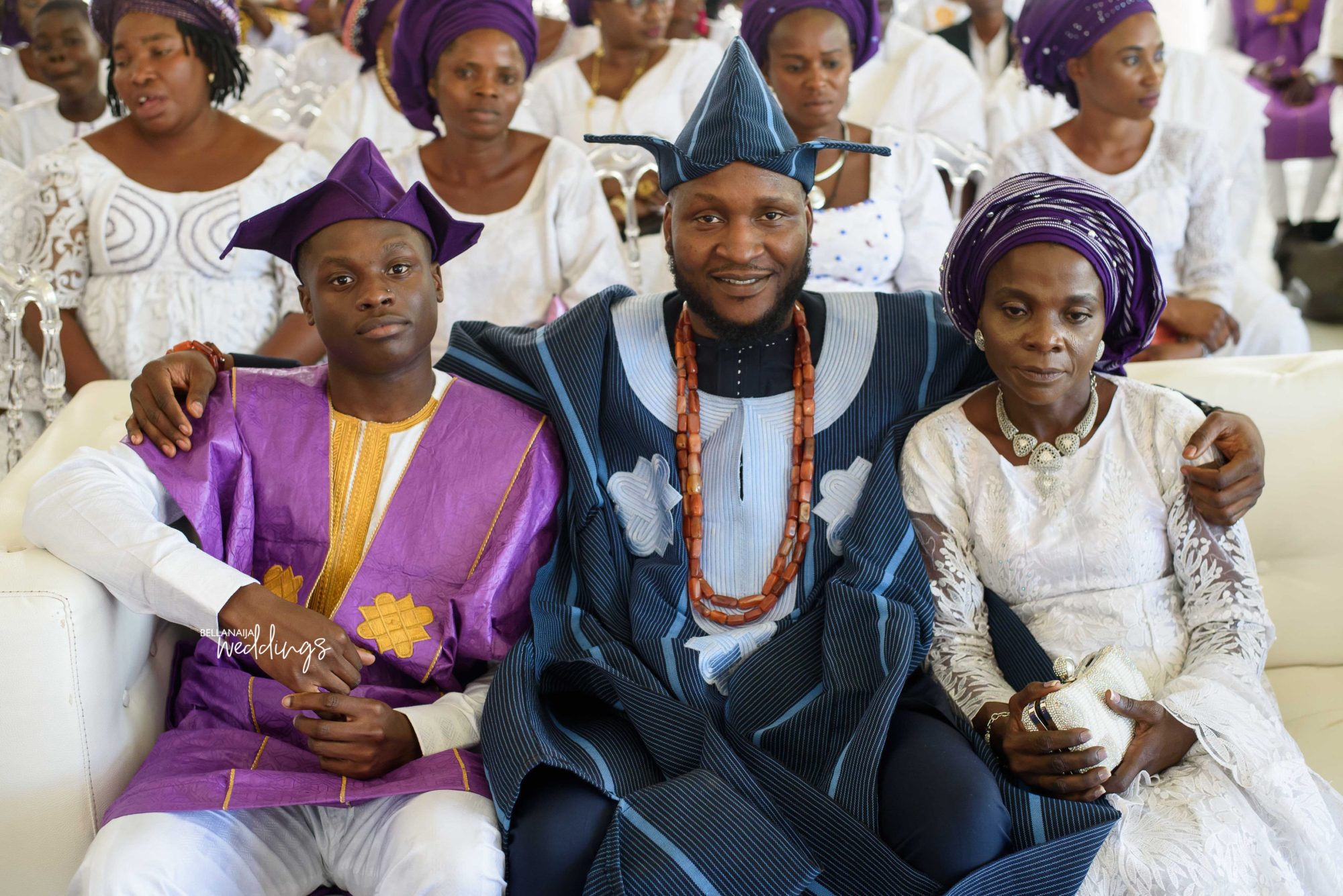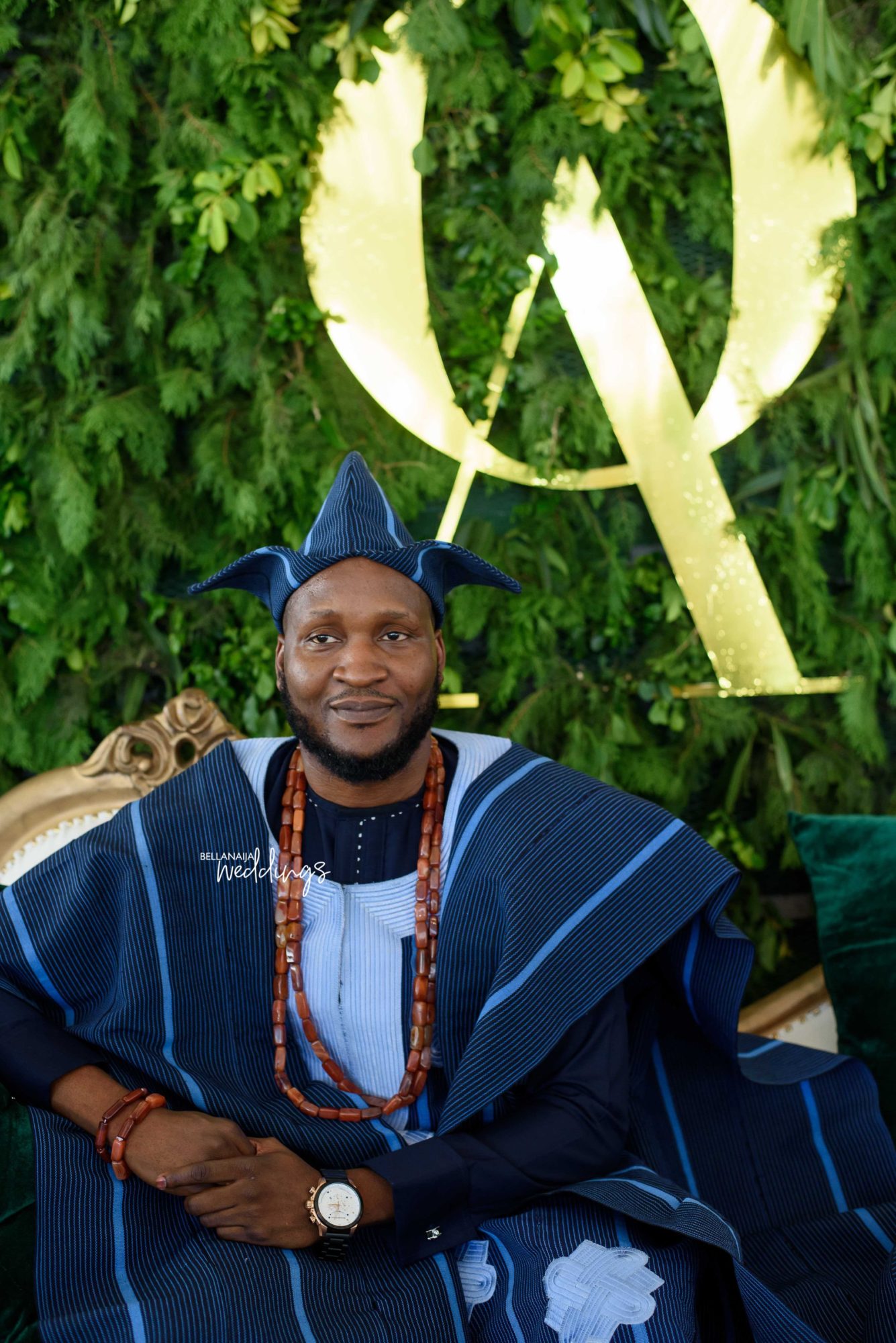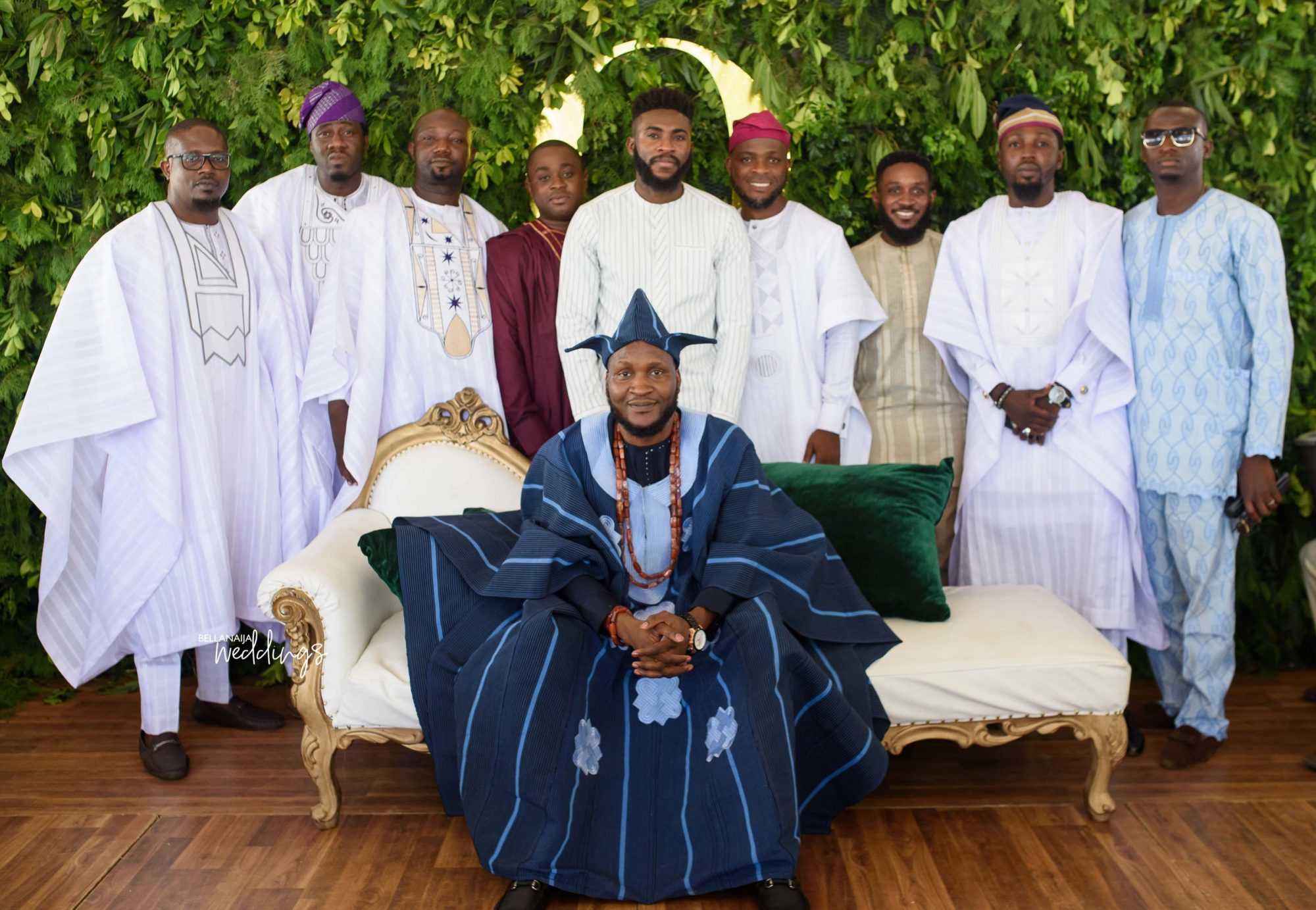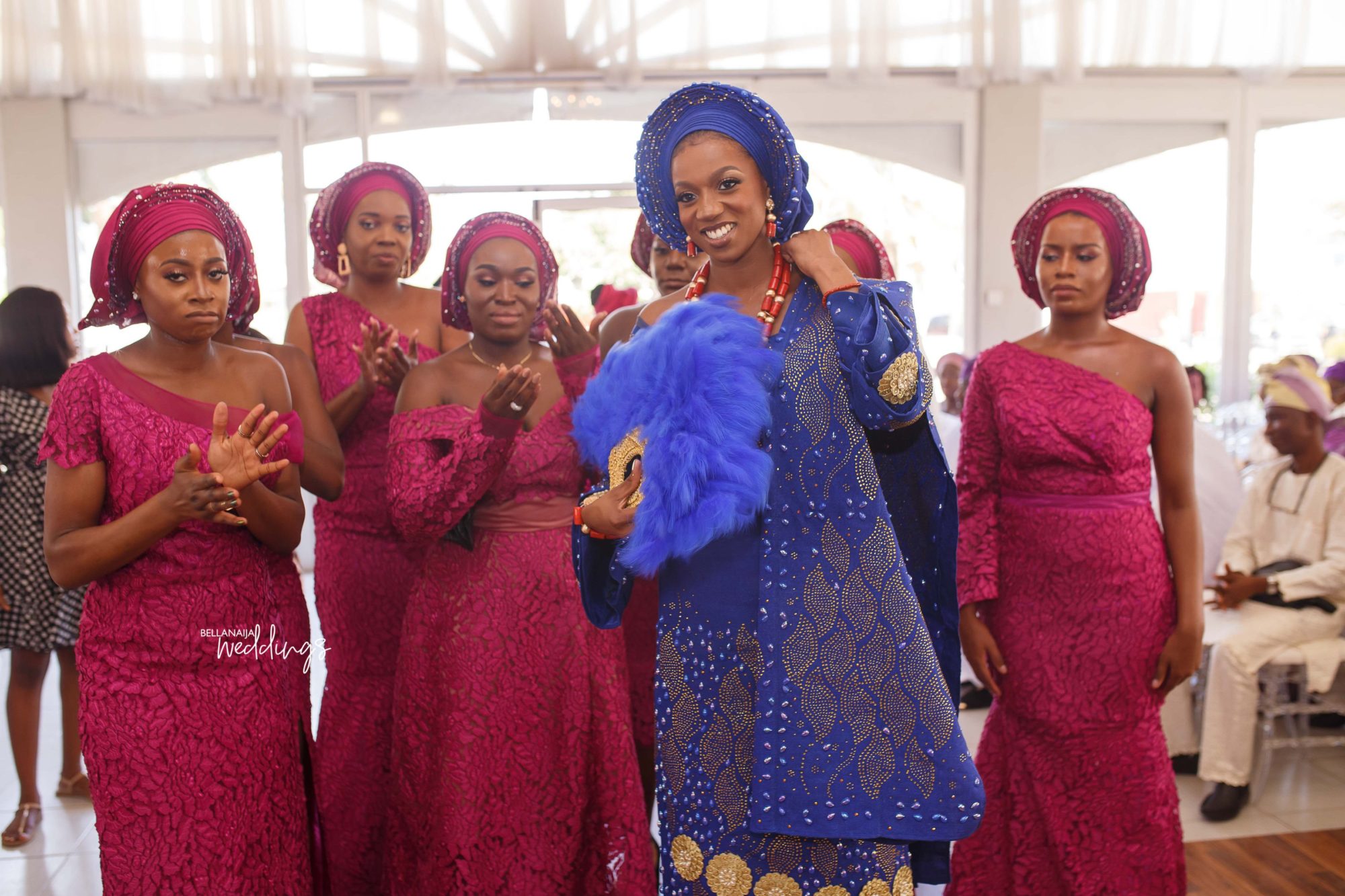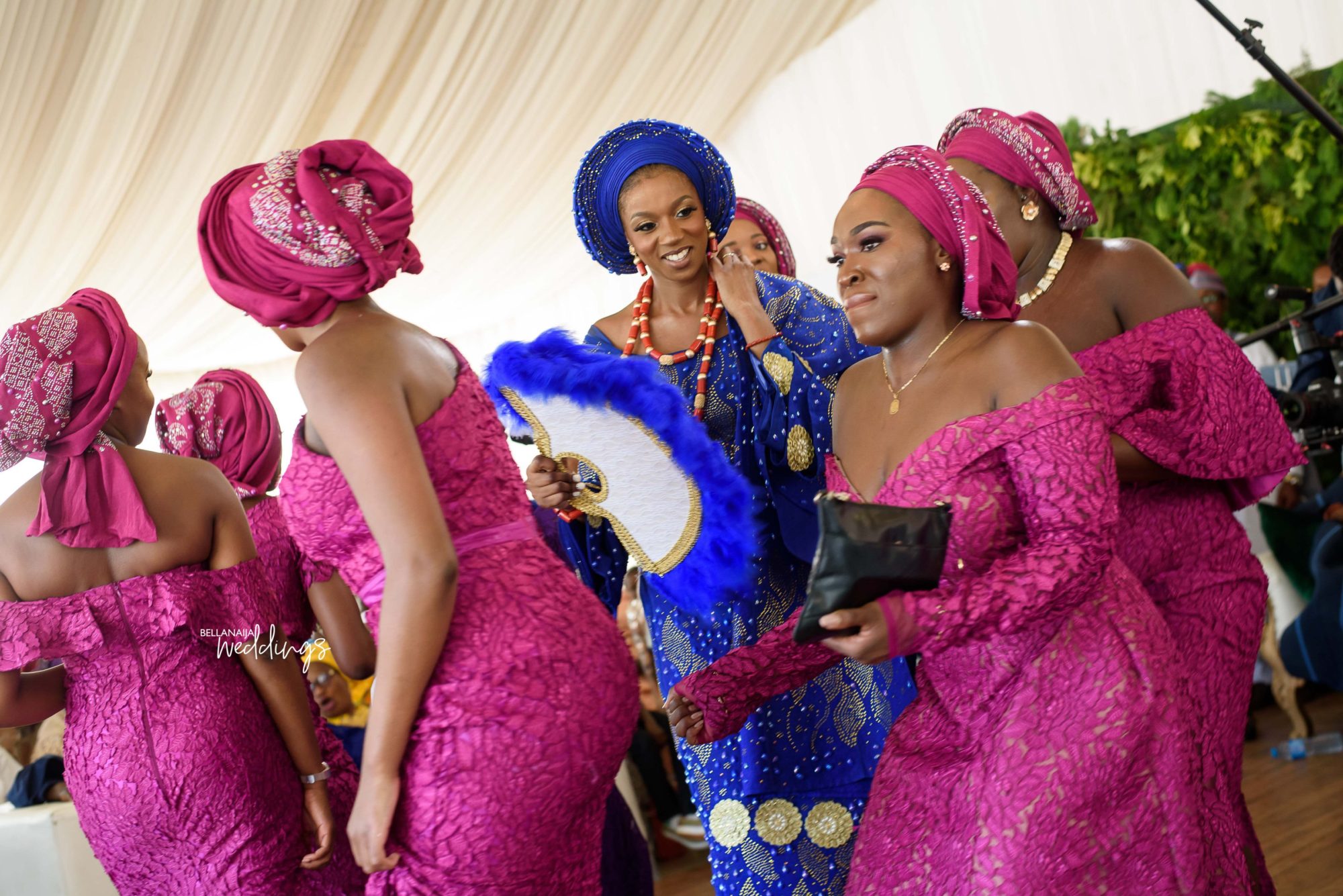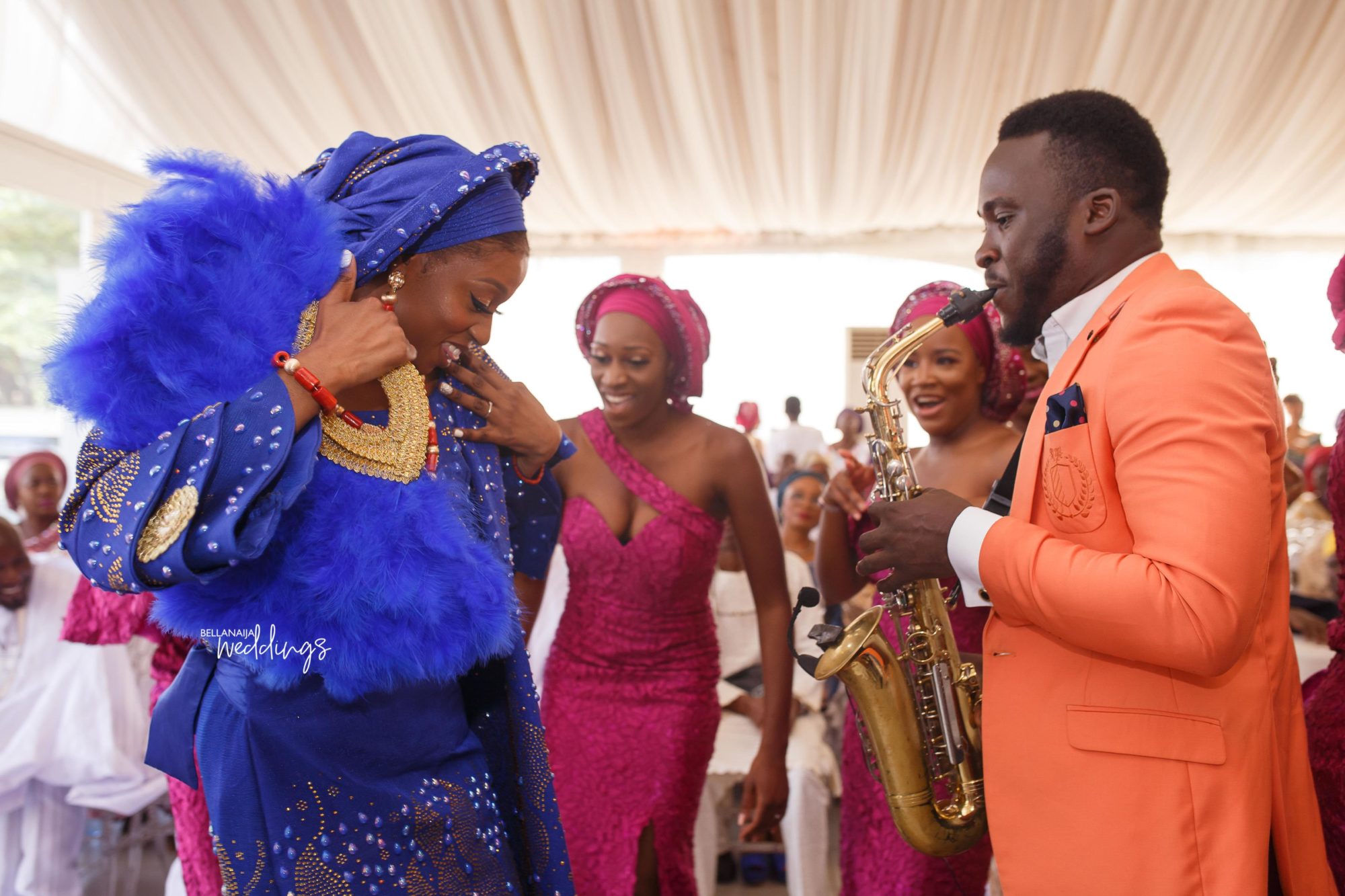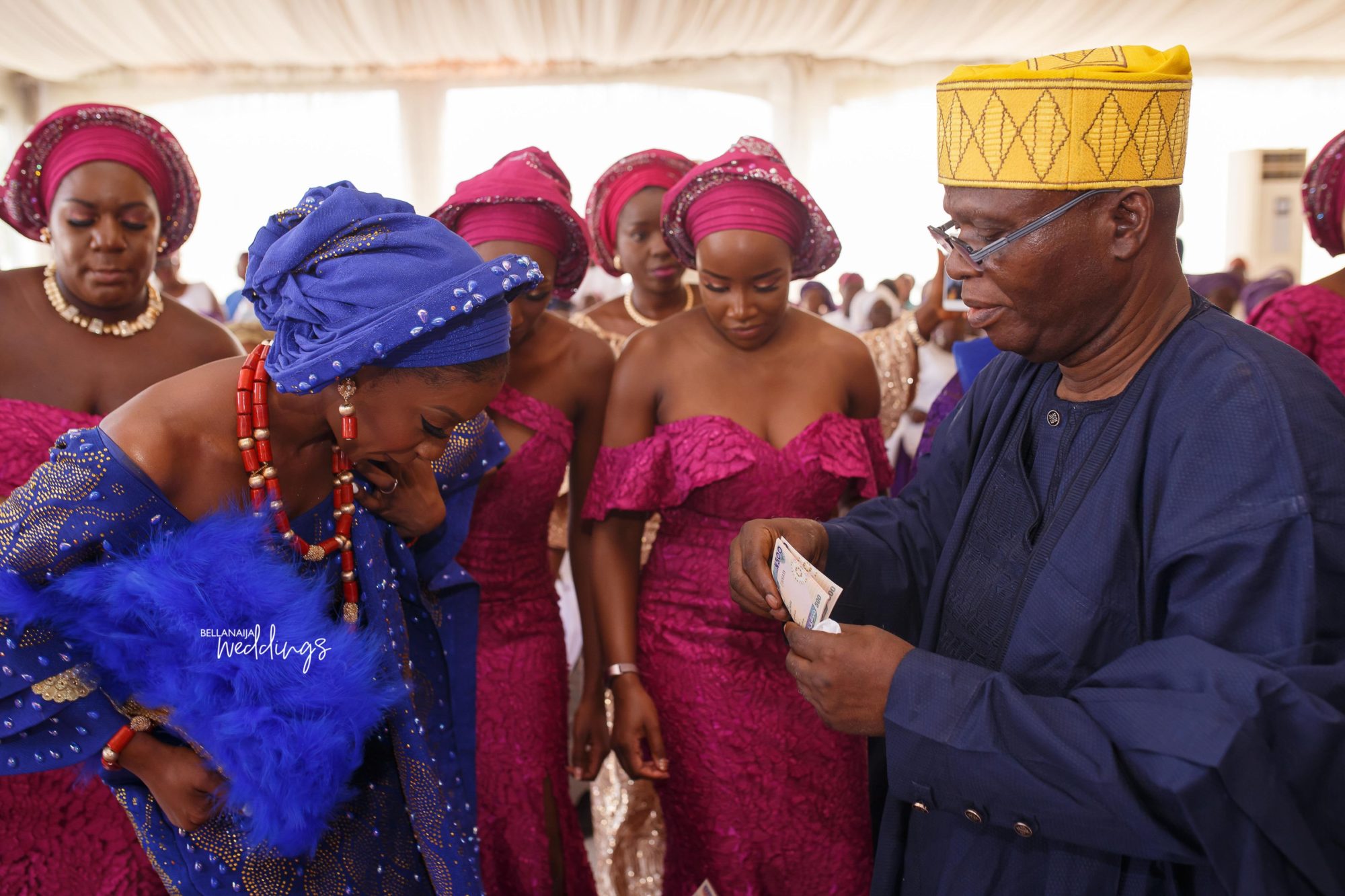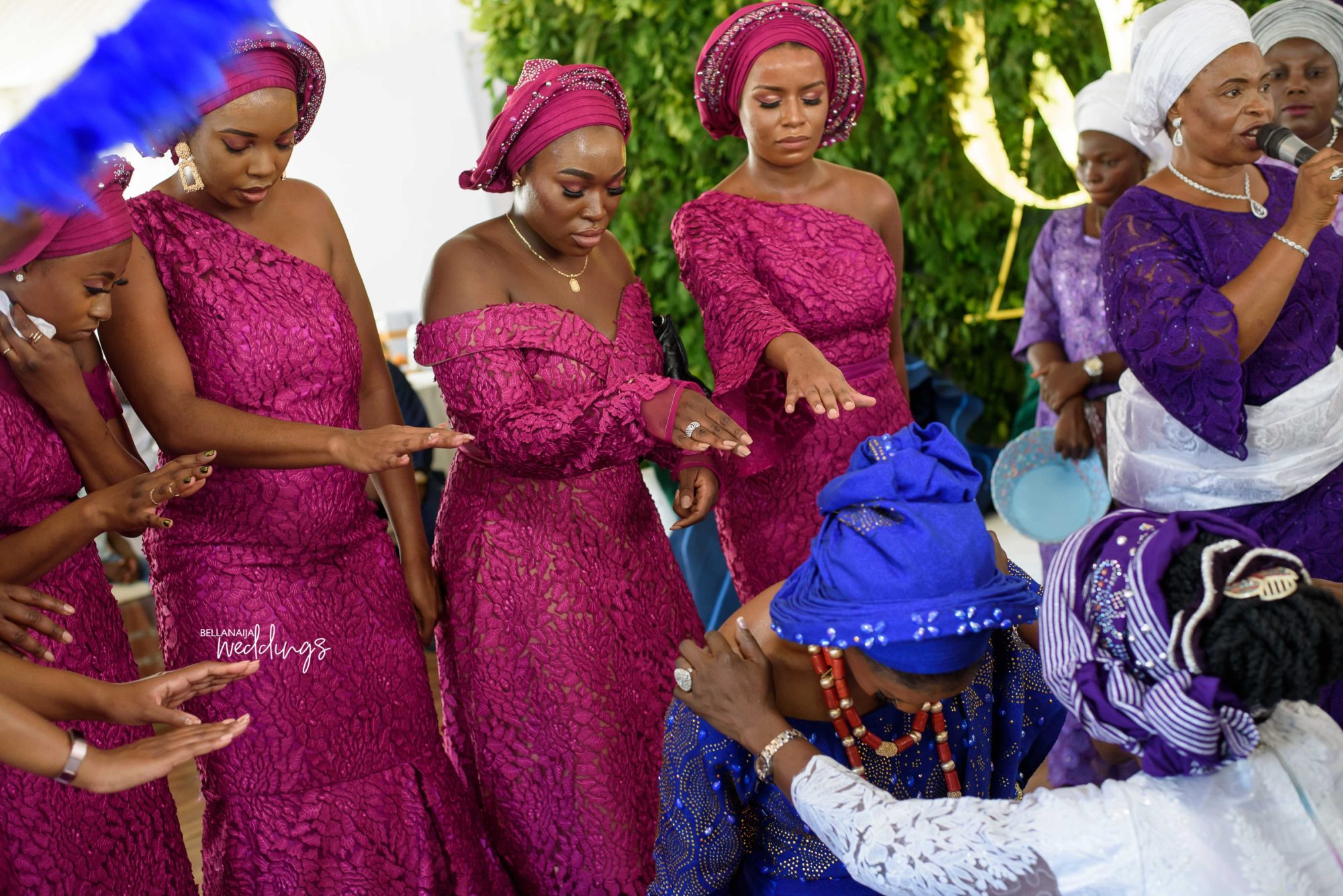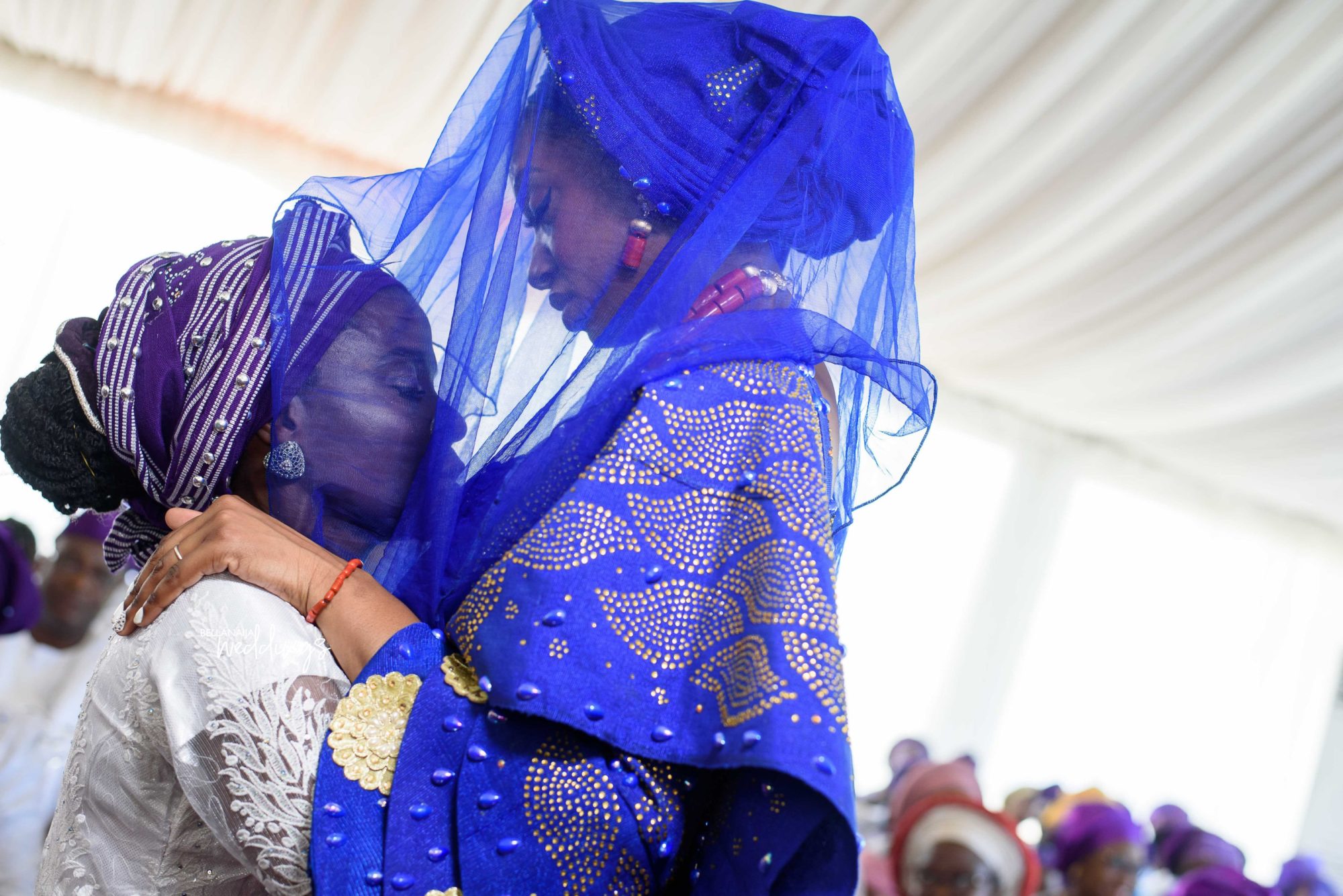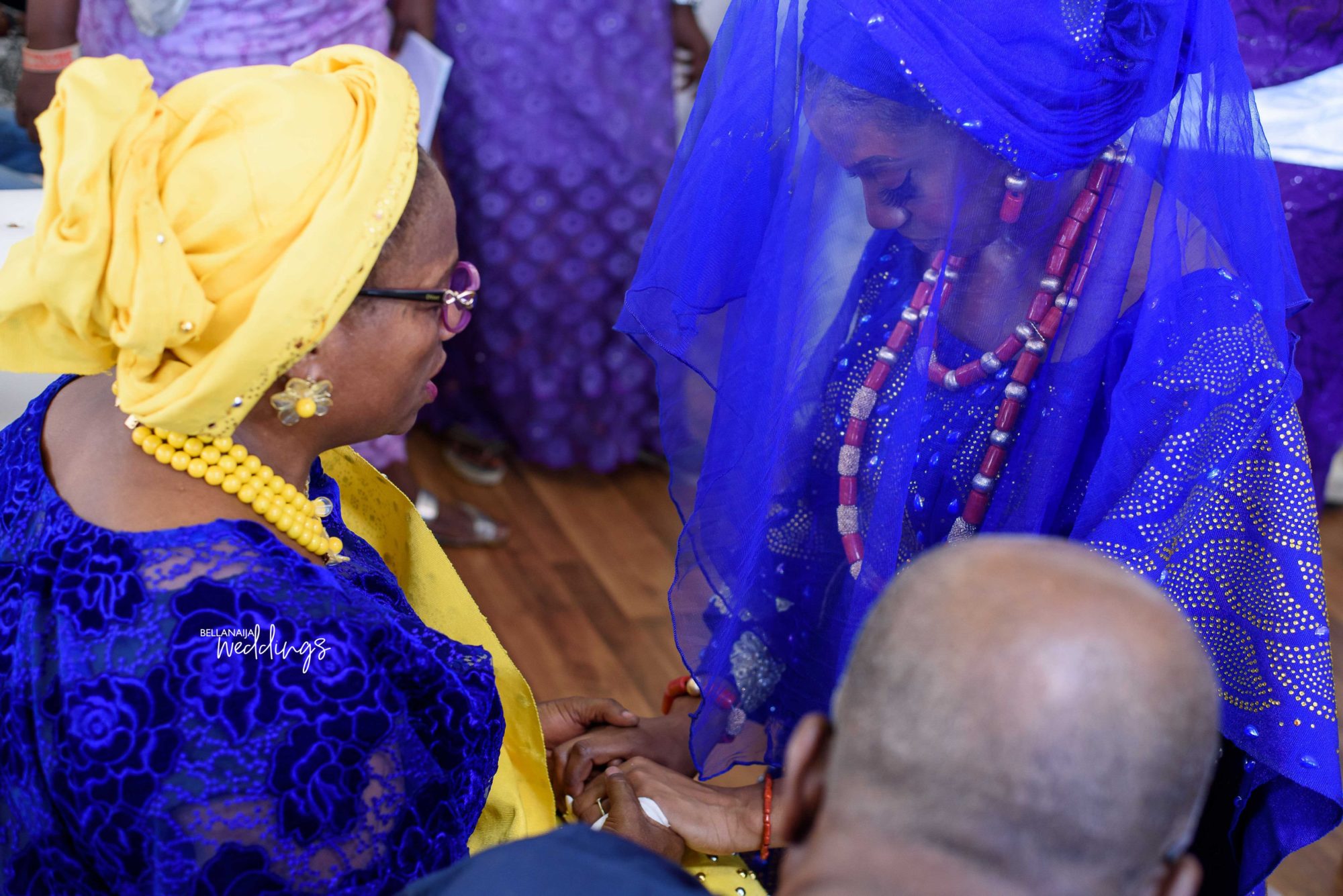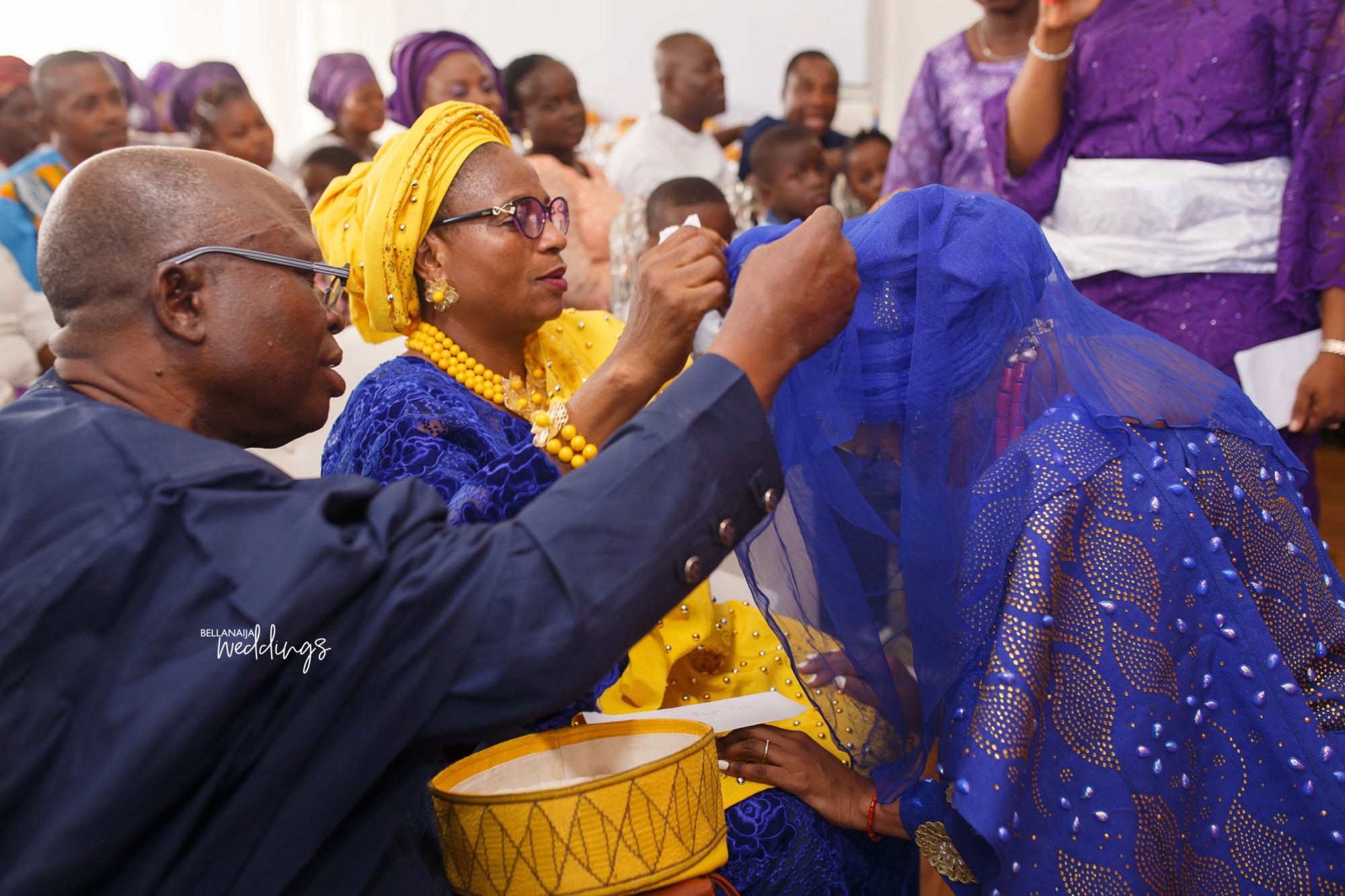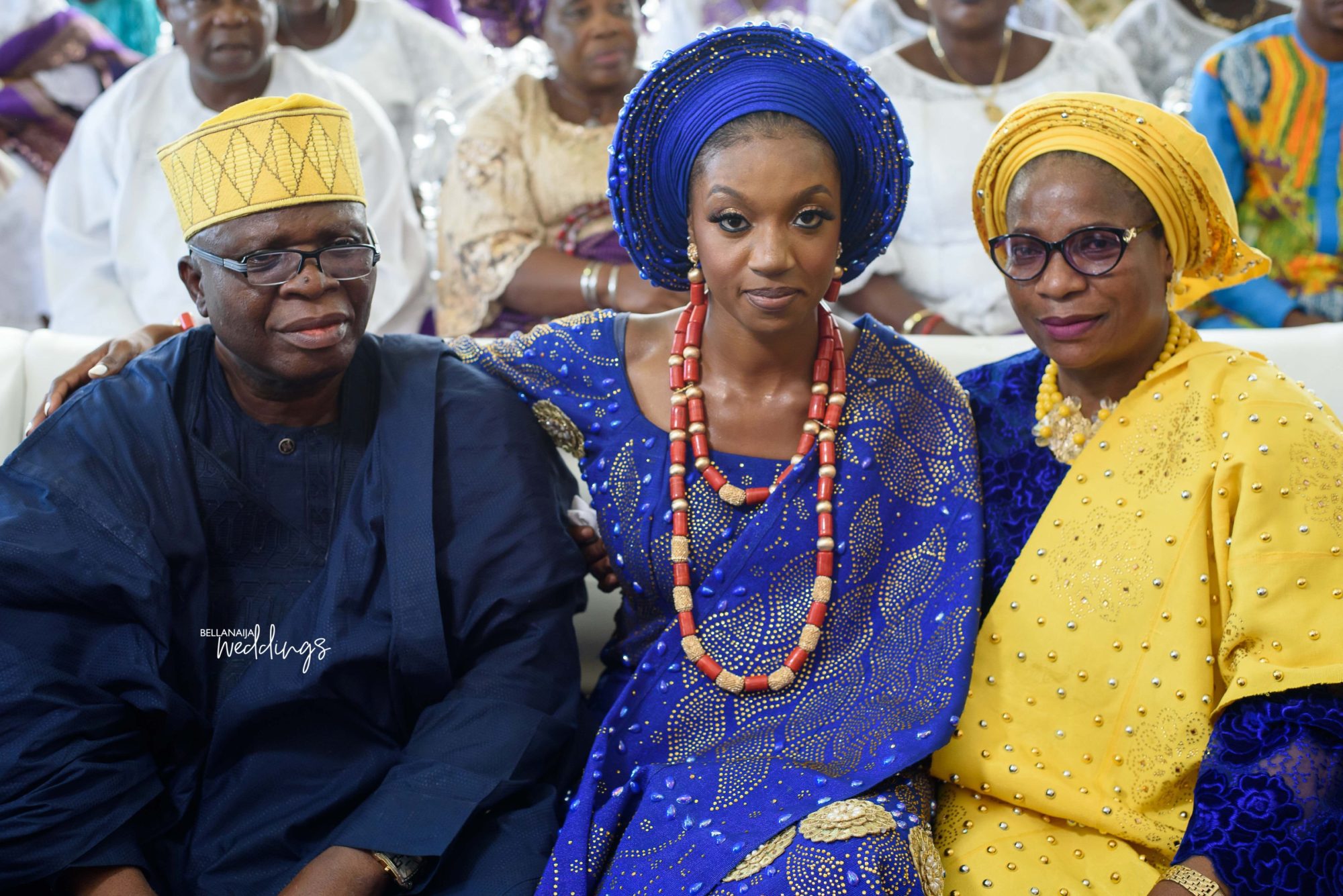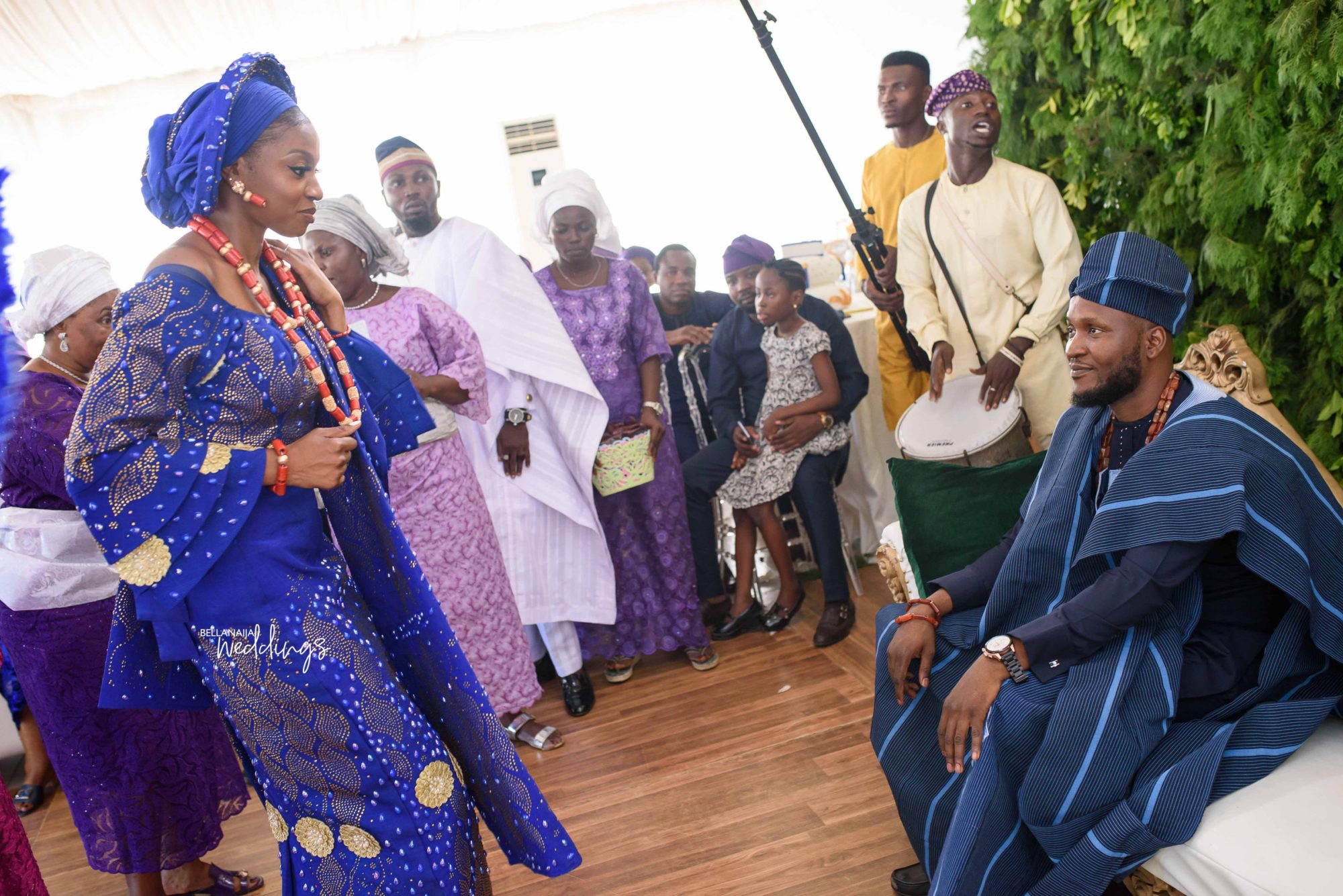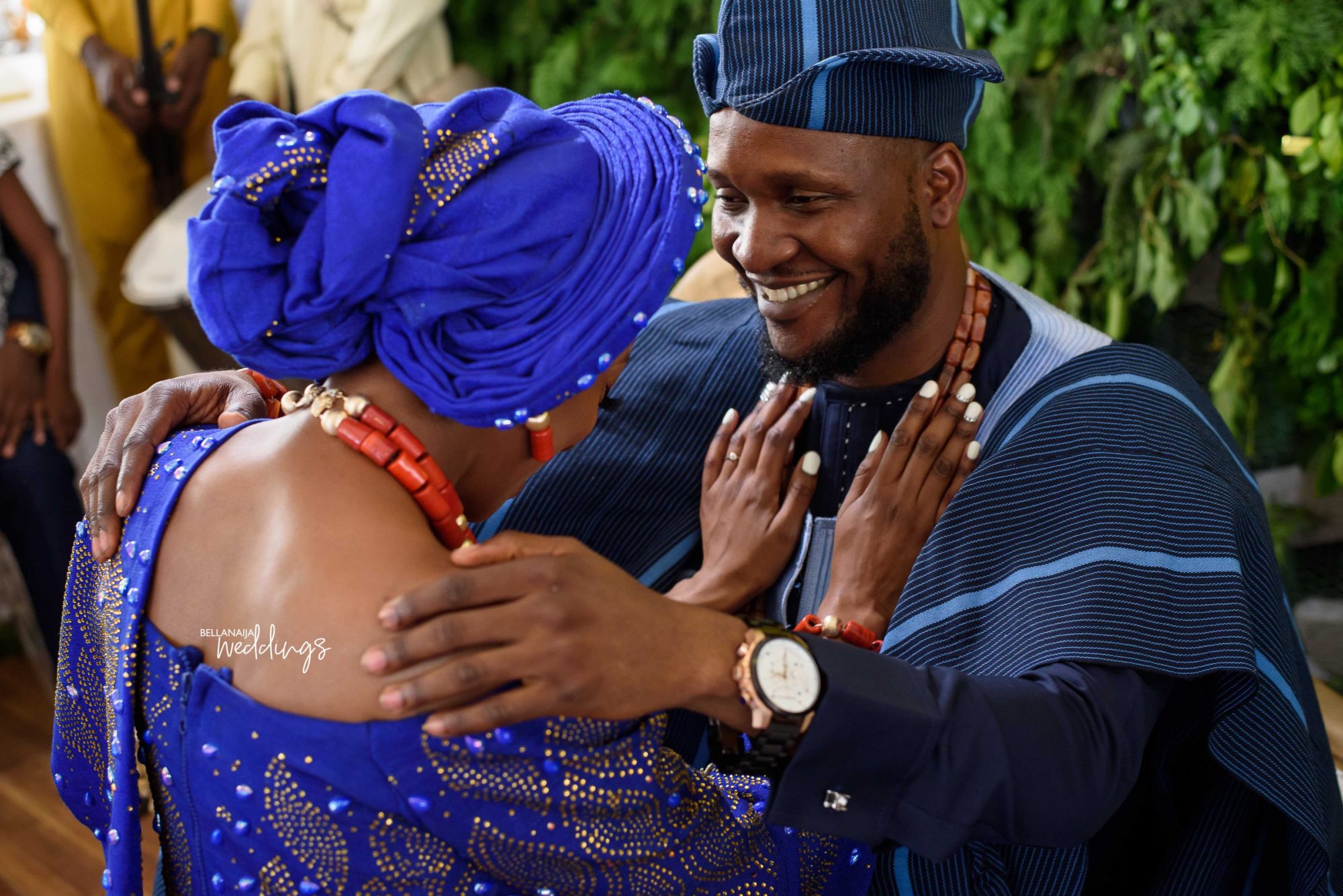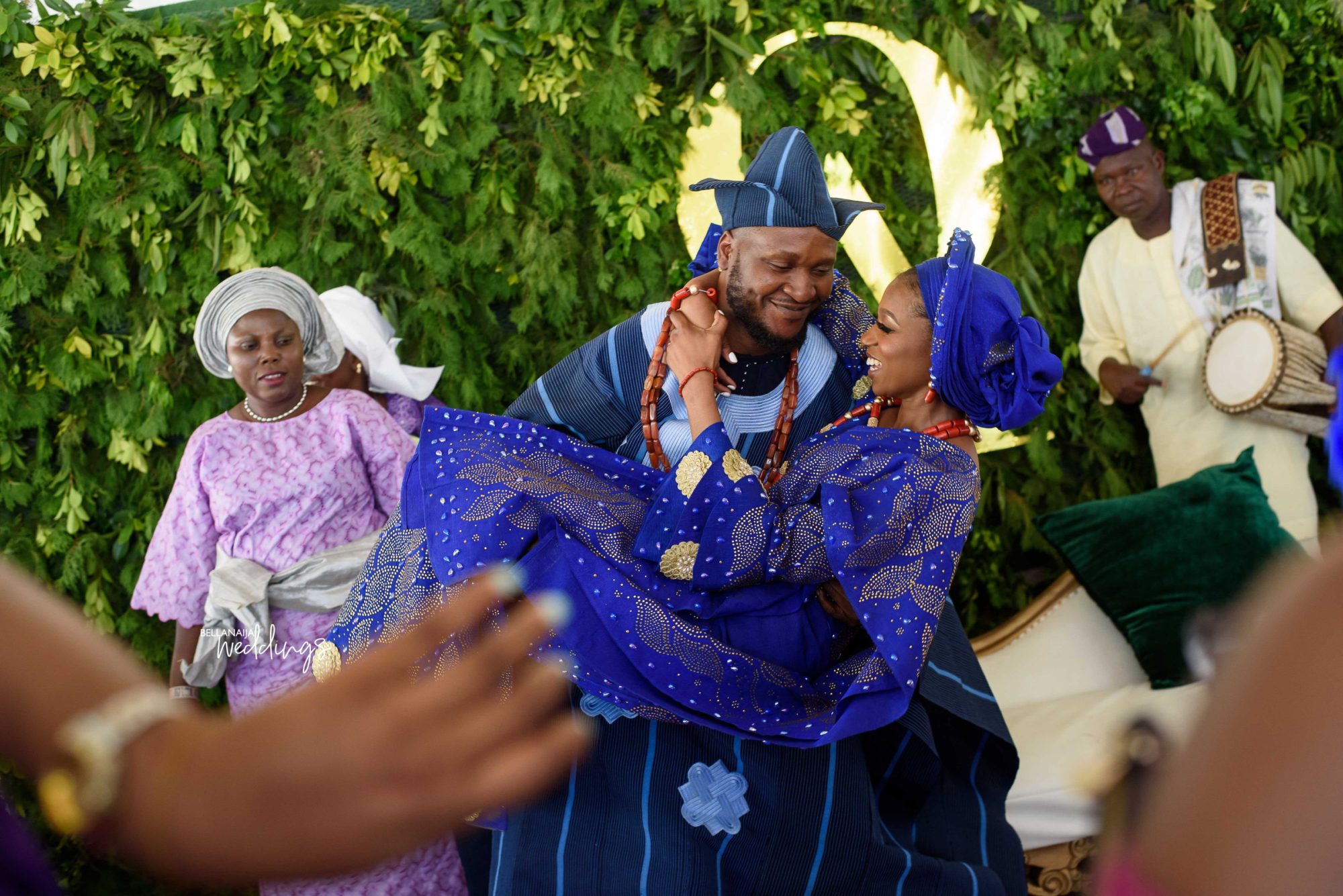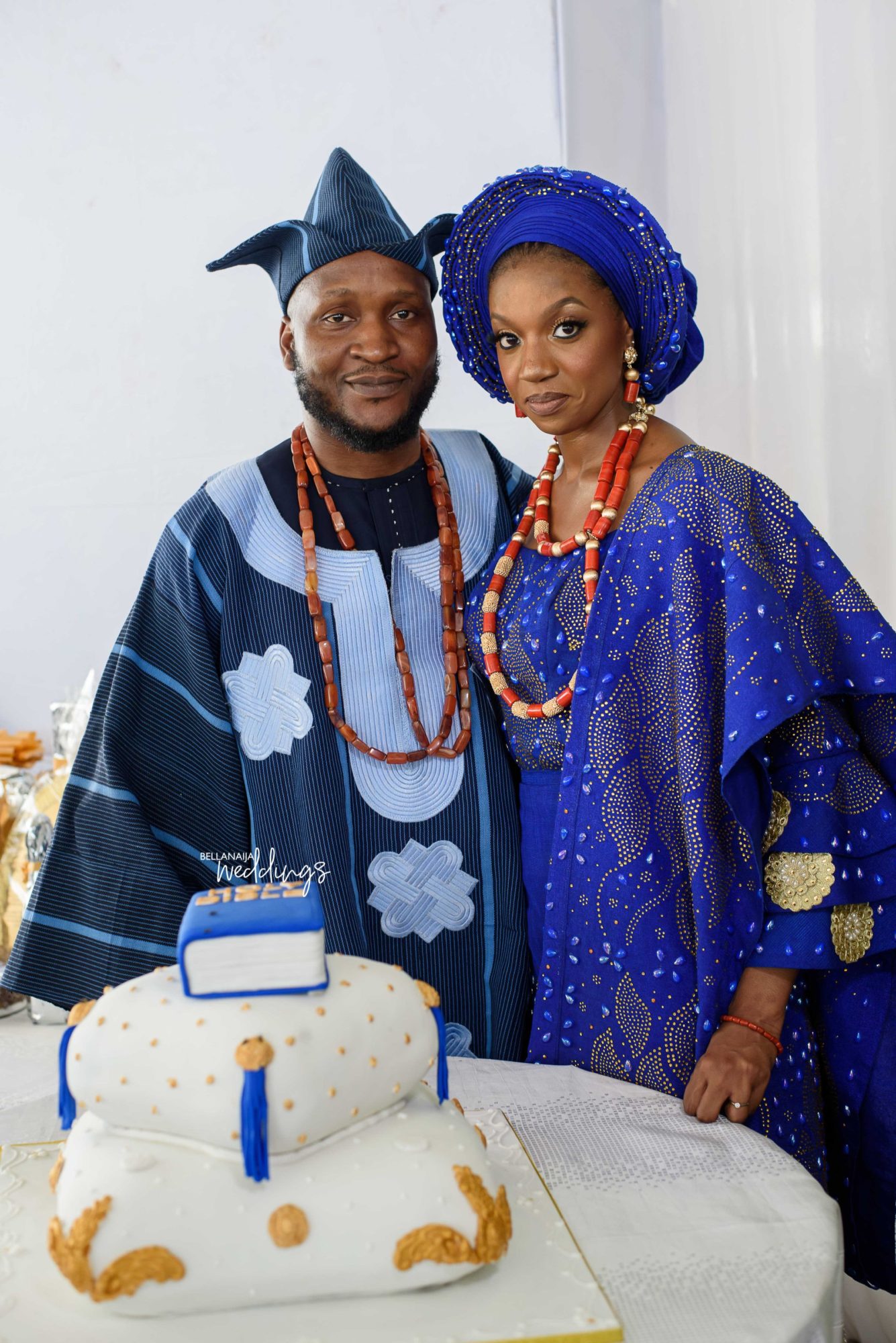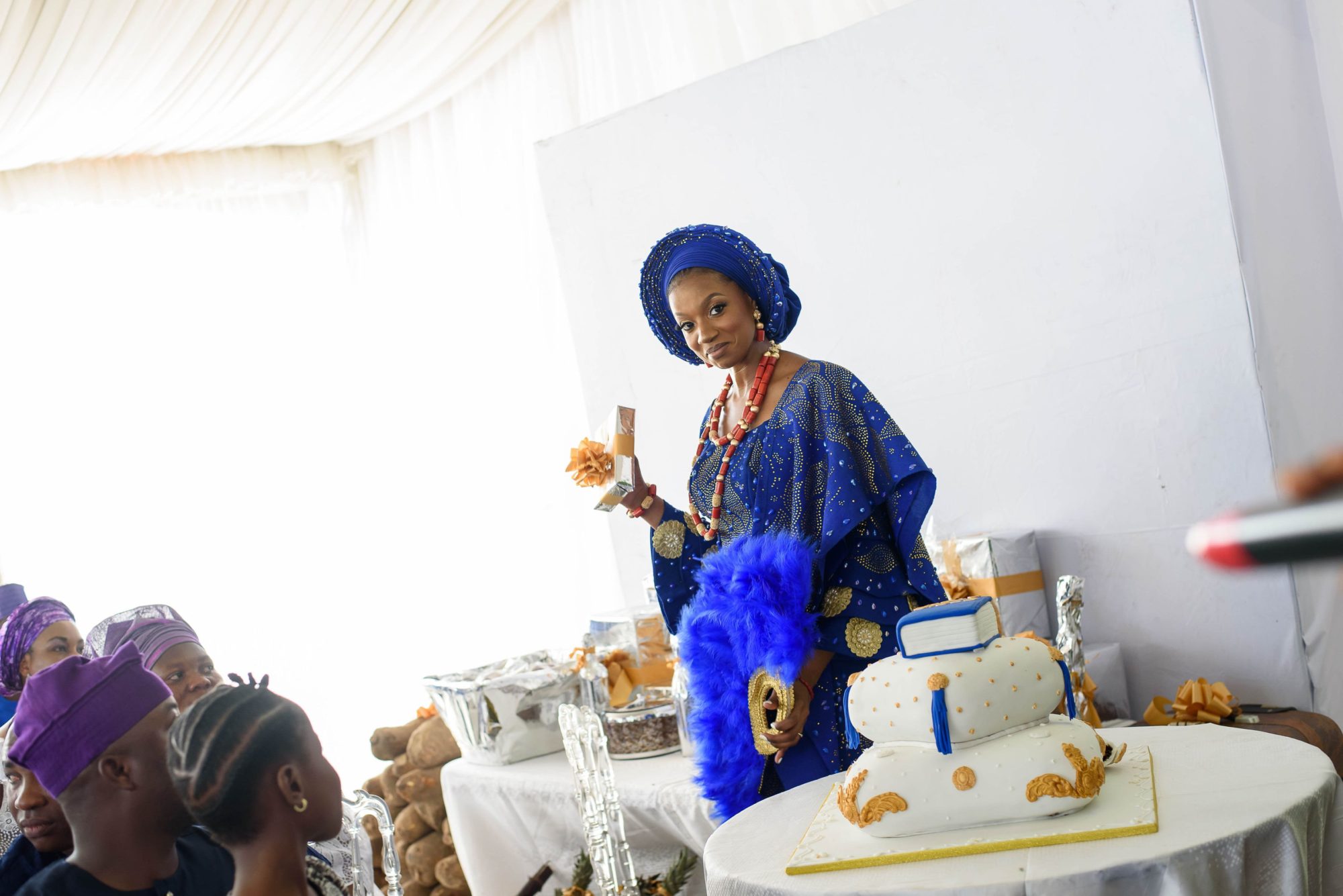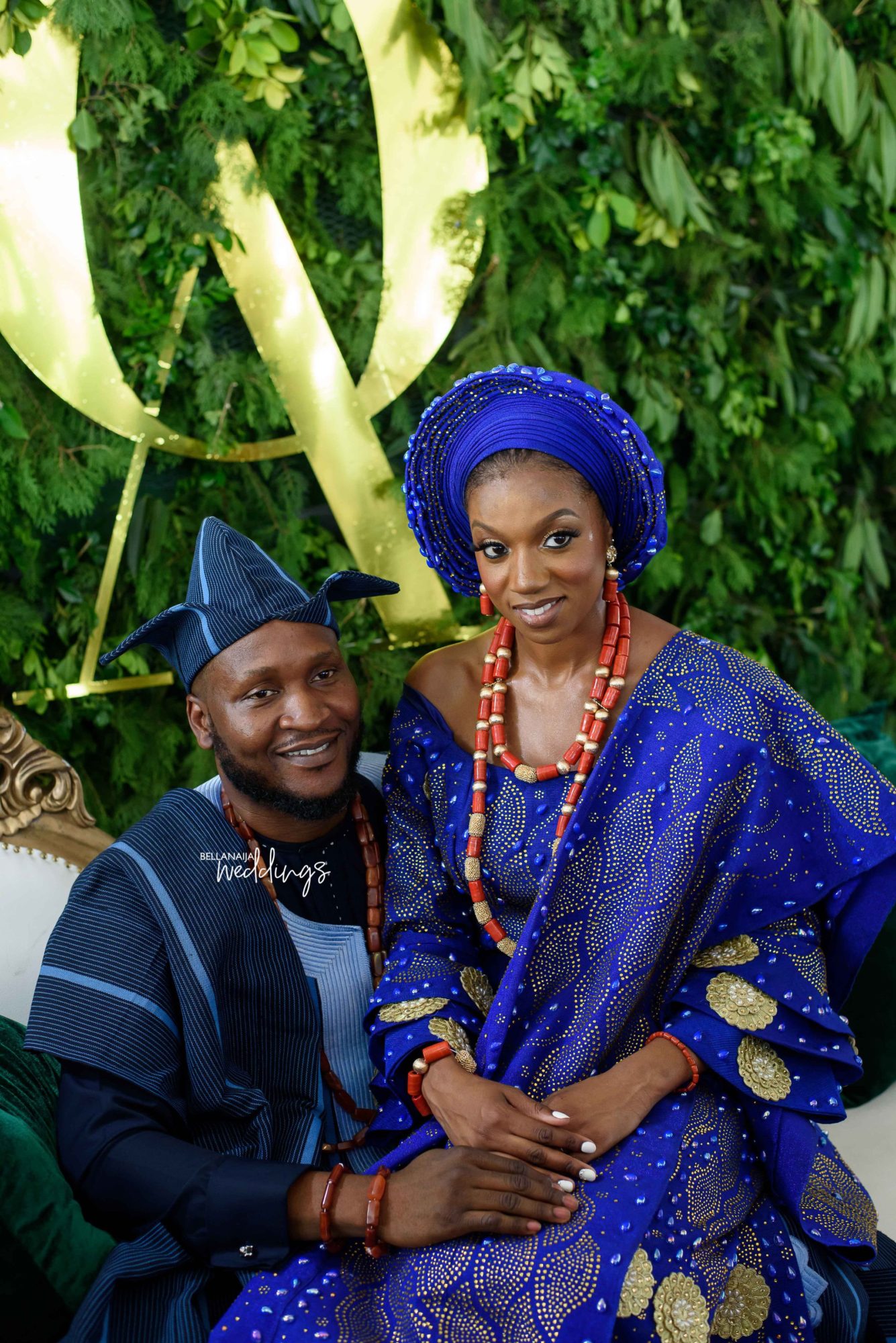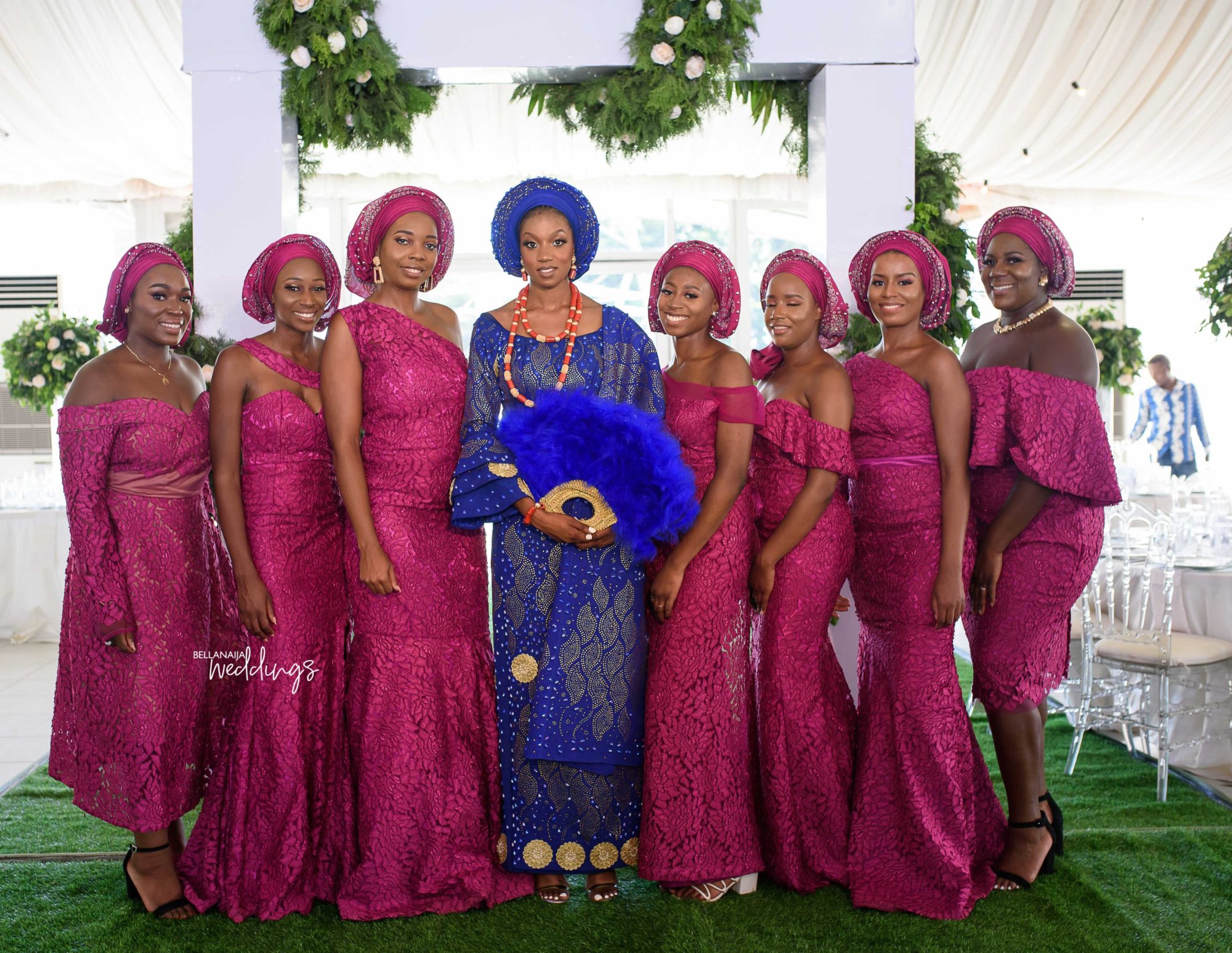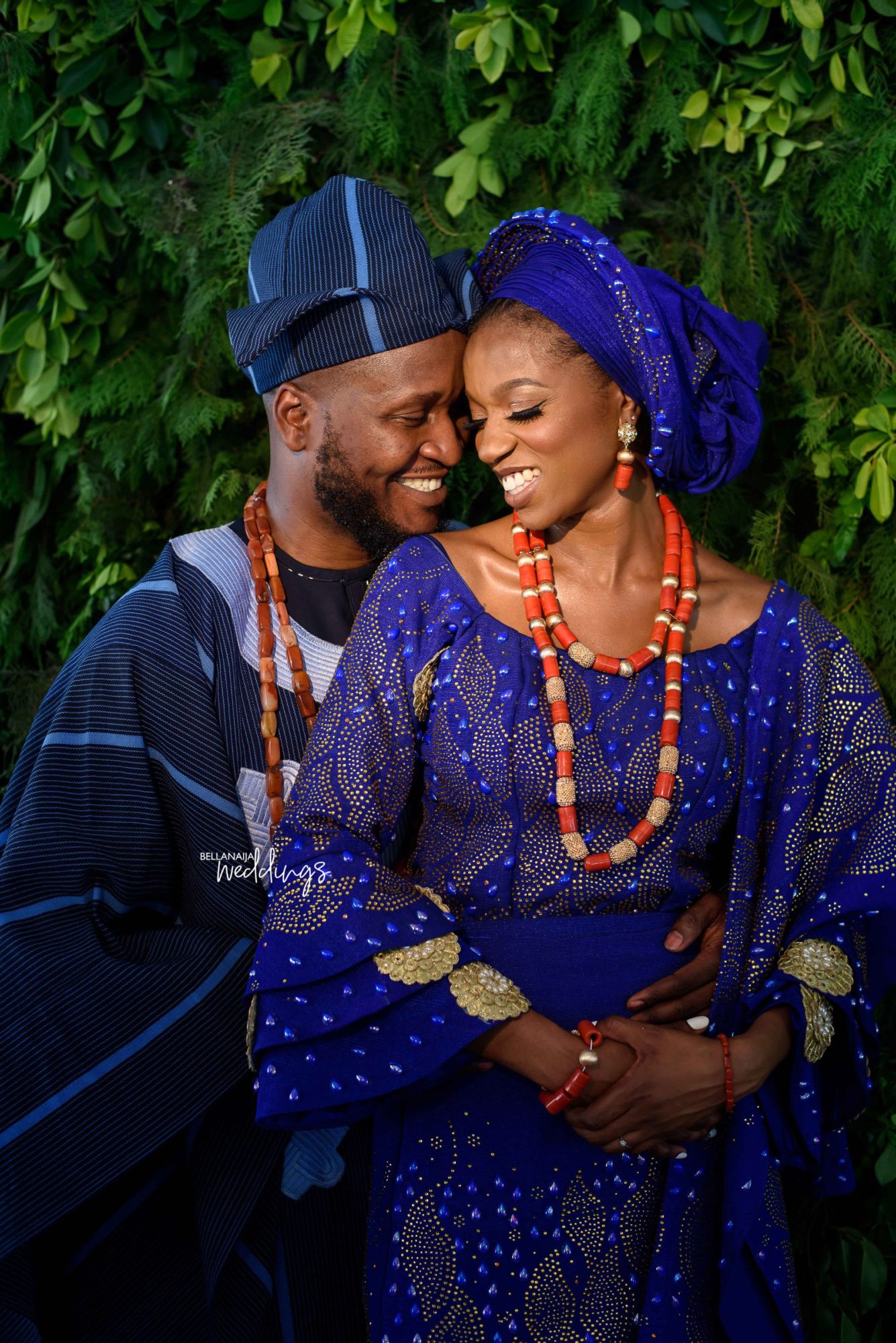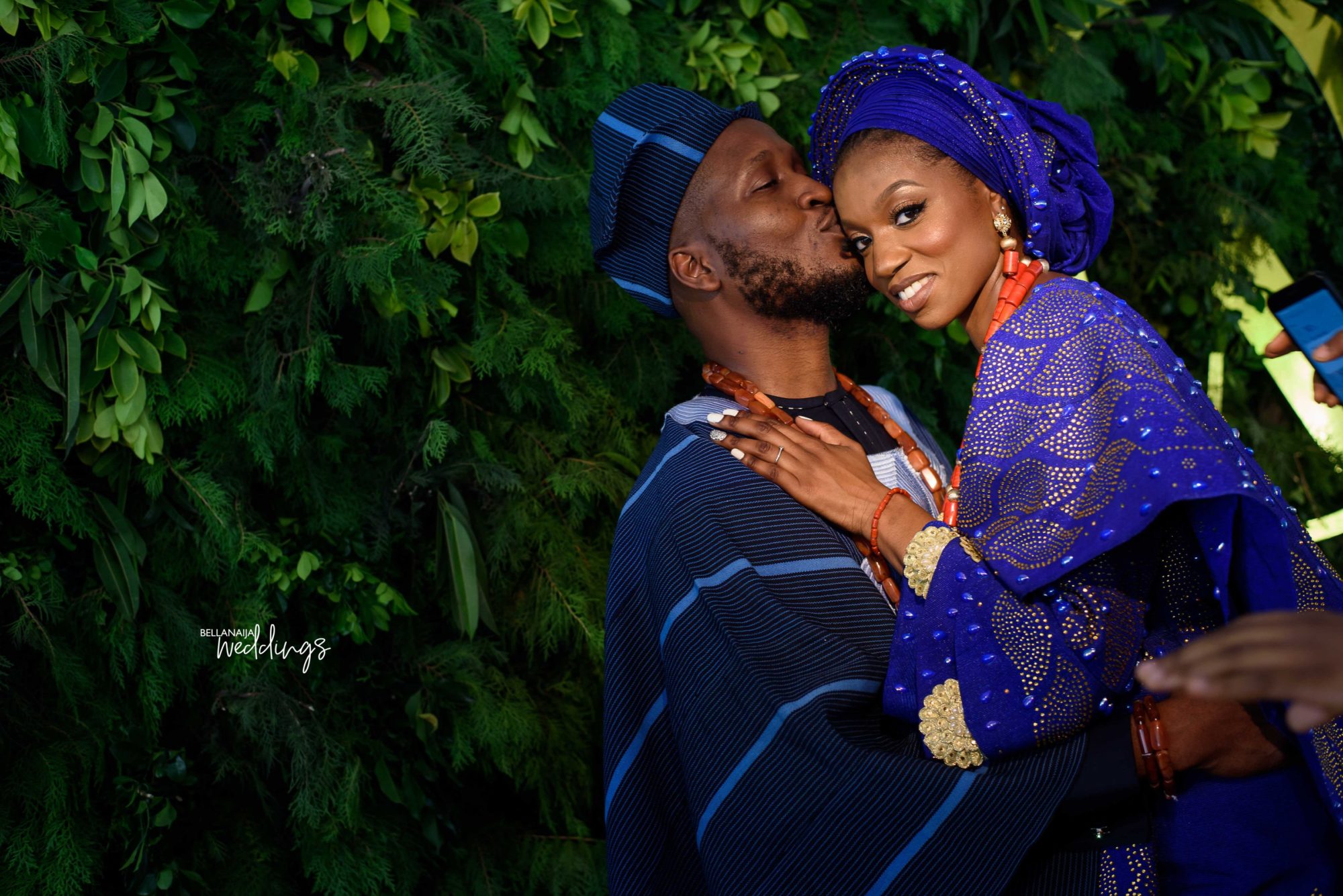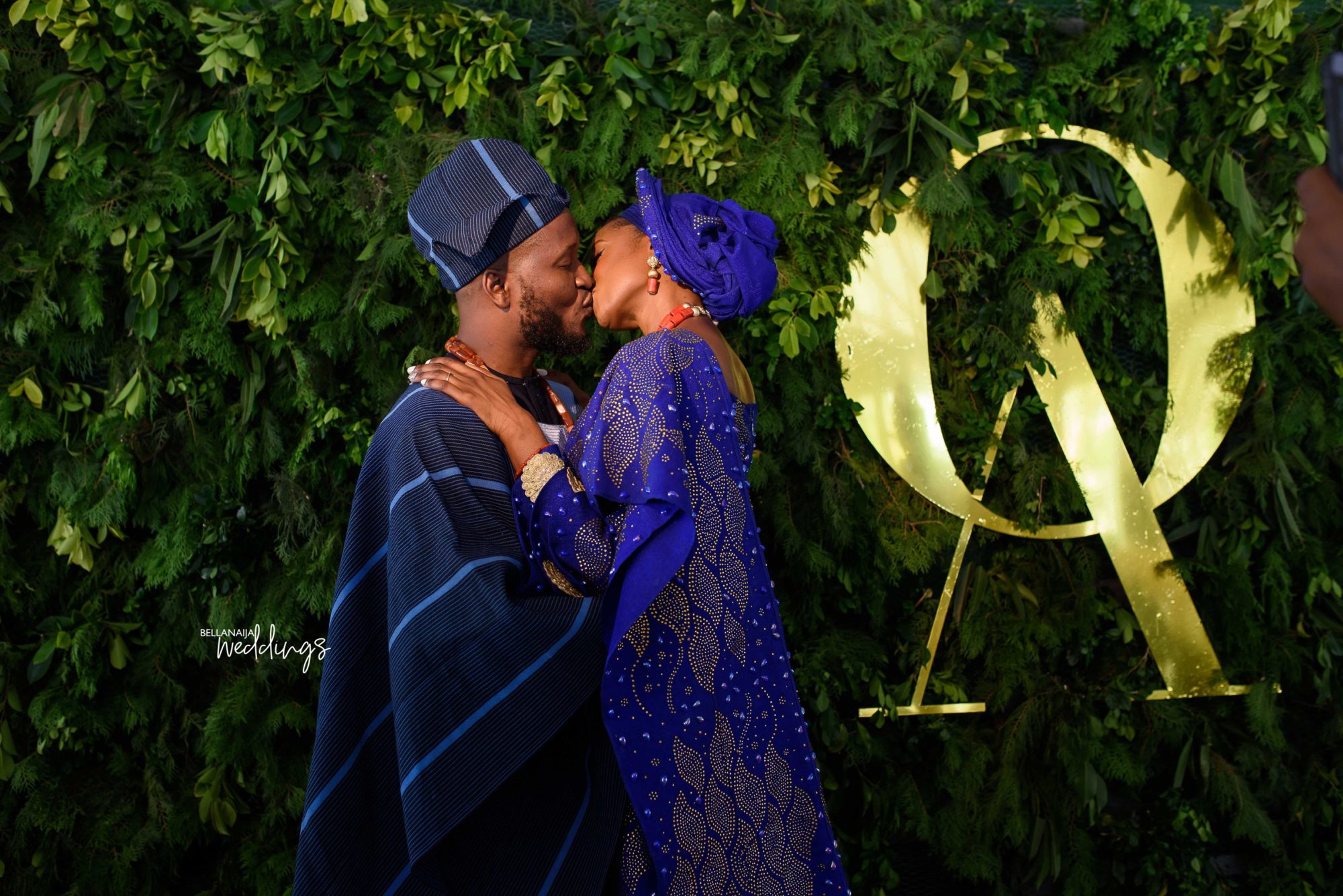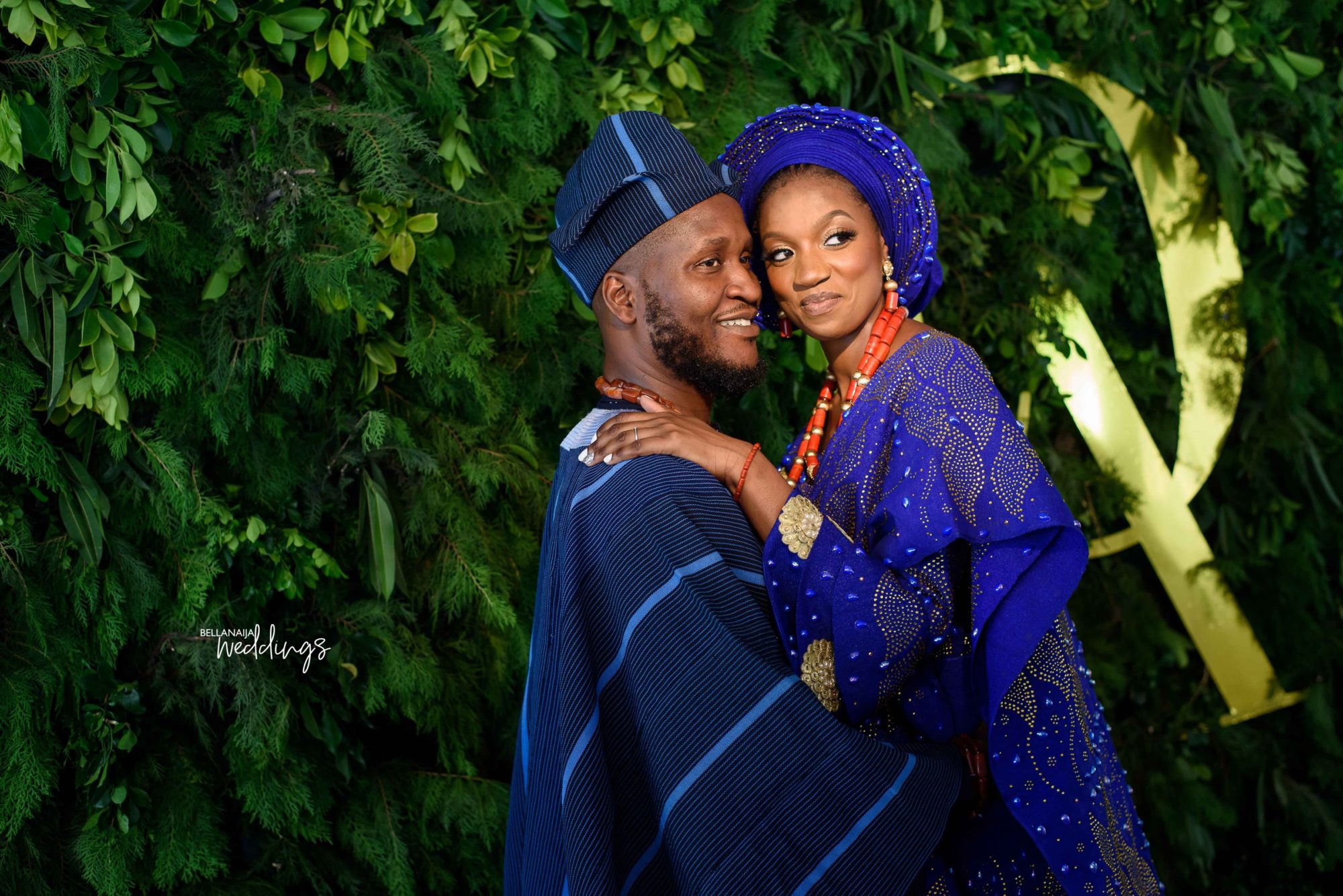 Credits
Planner: @2706events
Makeup: @bregha
Photography: @libraneyephotography
Videography: @ladimilanfilms
Decor: @eventsbyclaud
Aso-Oke: @fabricsbyyetty