Oh for the love of outdoor weddings! They are so incredibly beautiful.
#TheFabUnion couple, Abiola and Femi gave us a super chilled pre-wedding shoot and now they have us loving their beautiful outdoor white wedding. The couple had a 3 in one celebration having their vow exchange, traditional wedding and reception all in one day and in one place. The view from the venue makes it refreshing to see adding a bit of natural vibe to it, the wedding decor also accentuated the already present feel from the location.
Right after the vow exchange, they proceeded to the reception and it was lots of fun. The bride, shared with us love story, read all about it below. You can also check out their traditional engagement feature. If you missed their pre-wedding shoot, check it out here.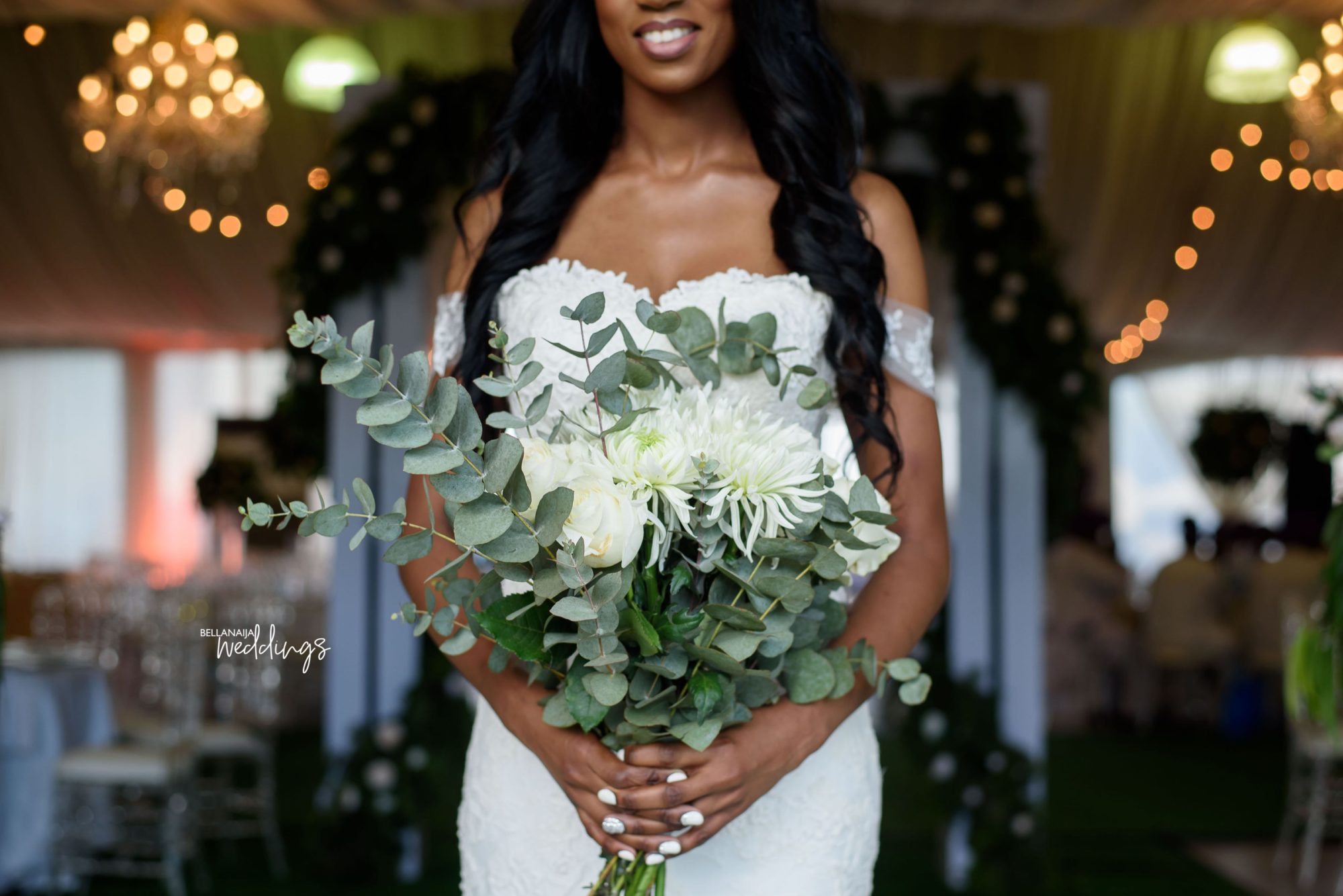 Femi and I met at Brunel University, West London. Femi was studying for his master degree in 3D animation while I was studying for my first degree with a module in the same department. We became friends since then and kept in touch as we pursued our careers in filmmaking.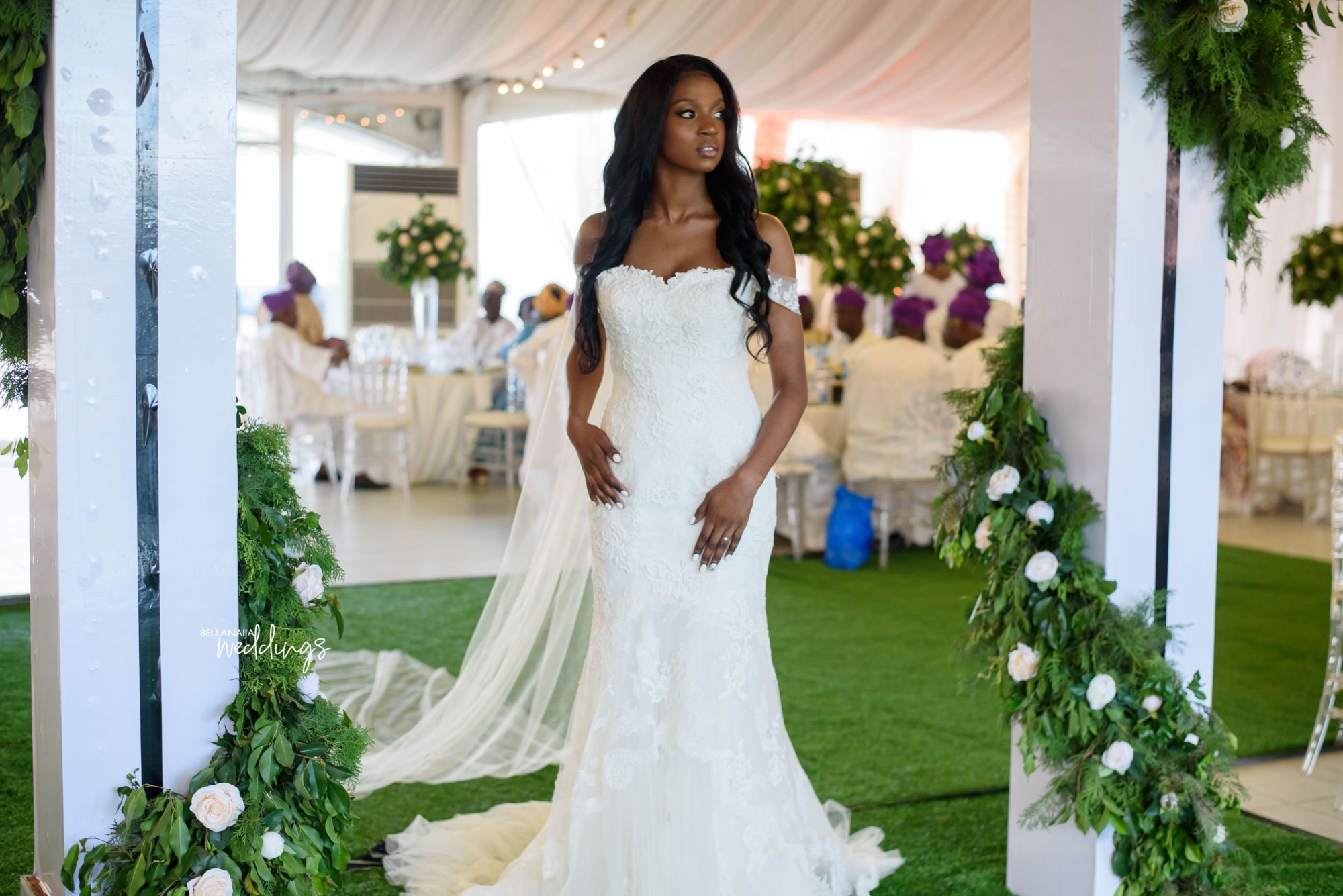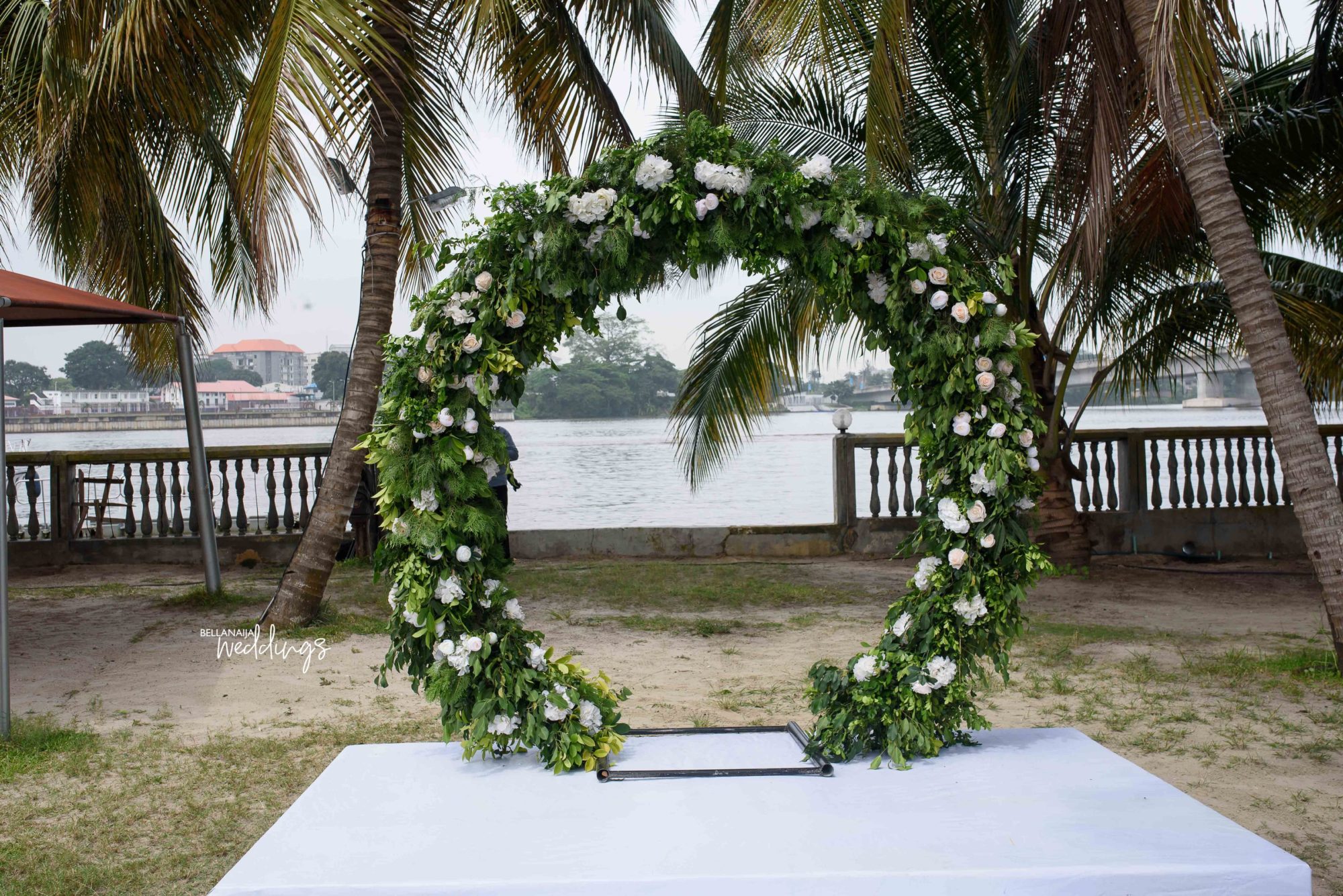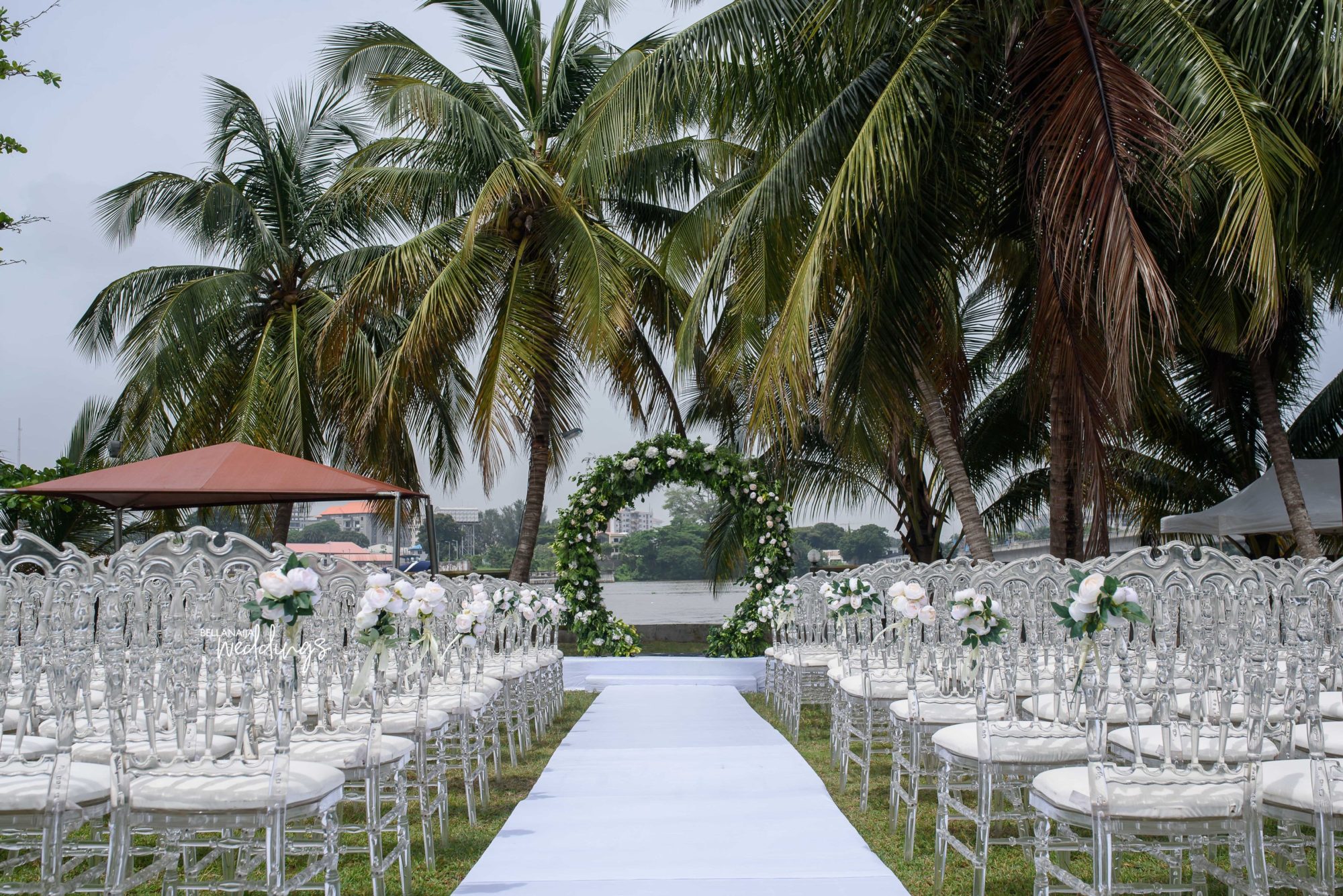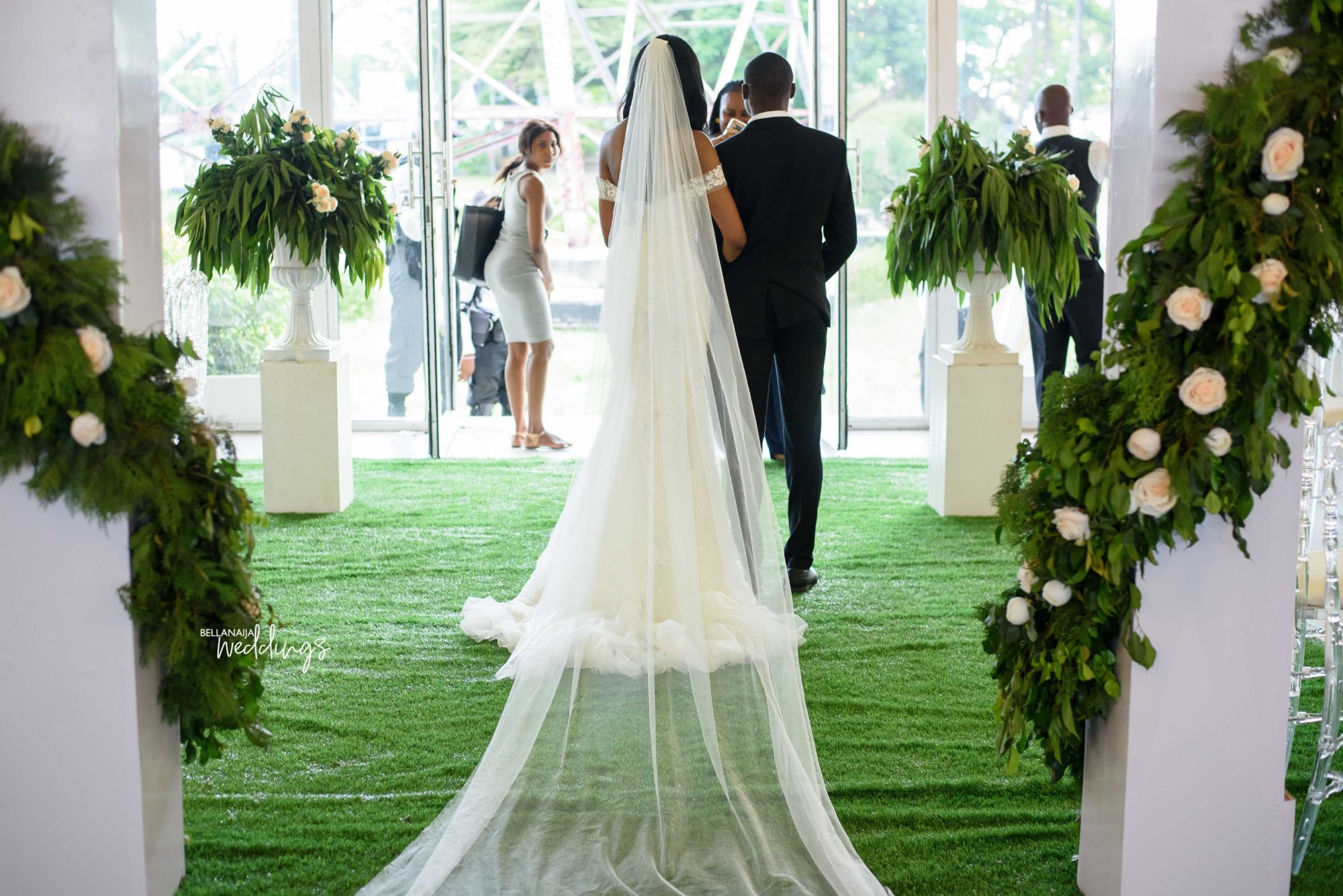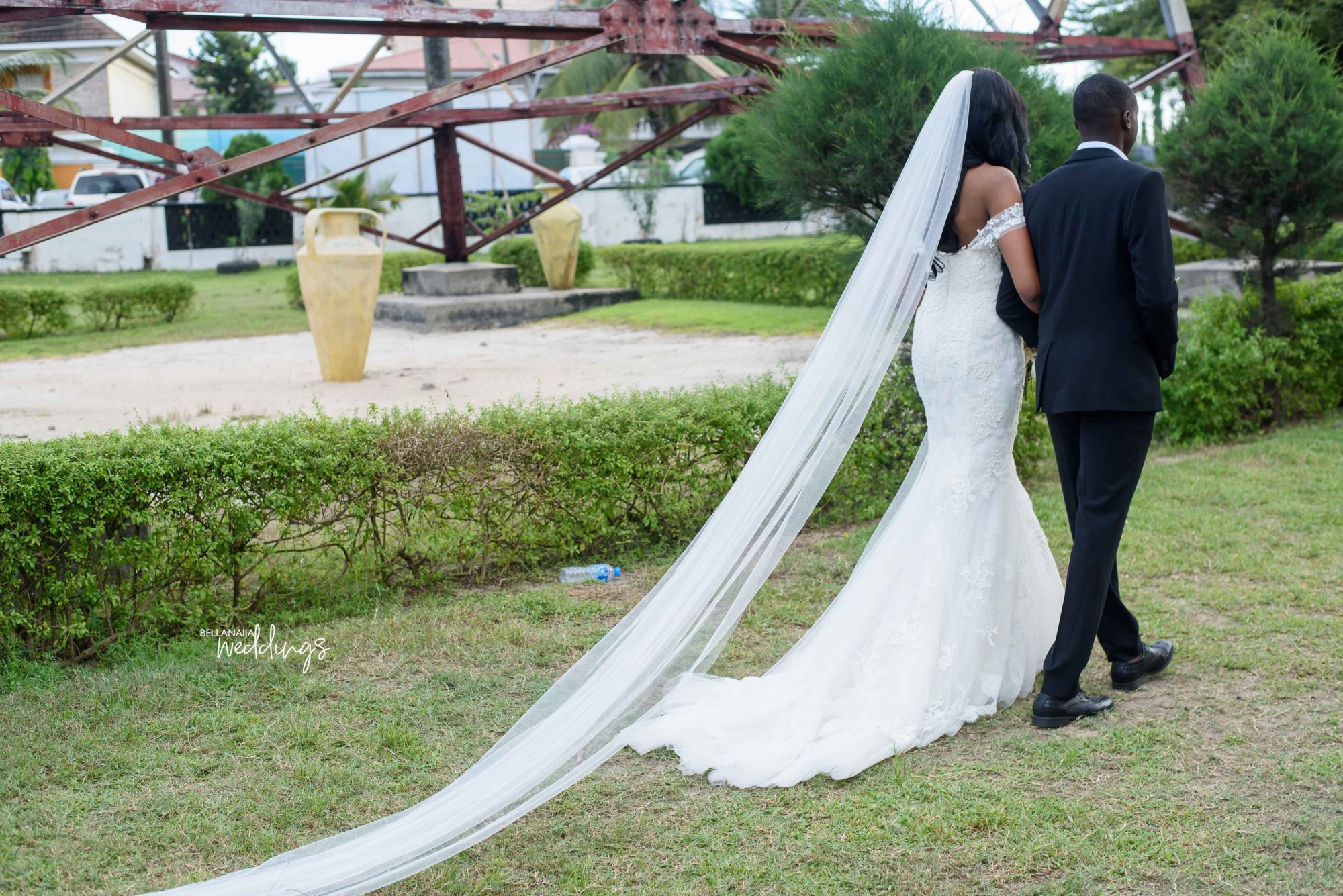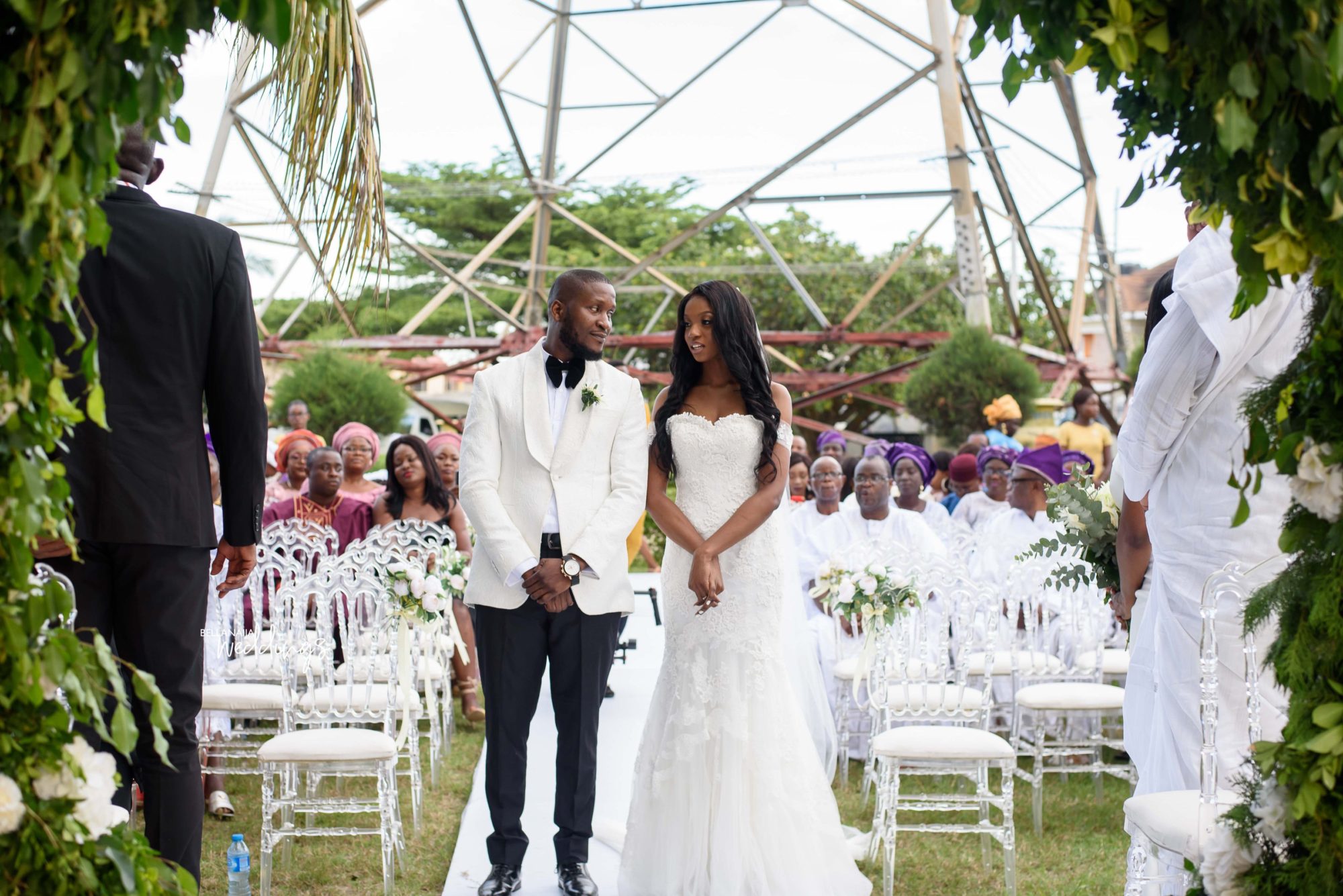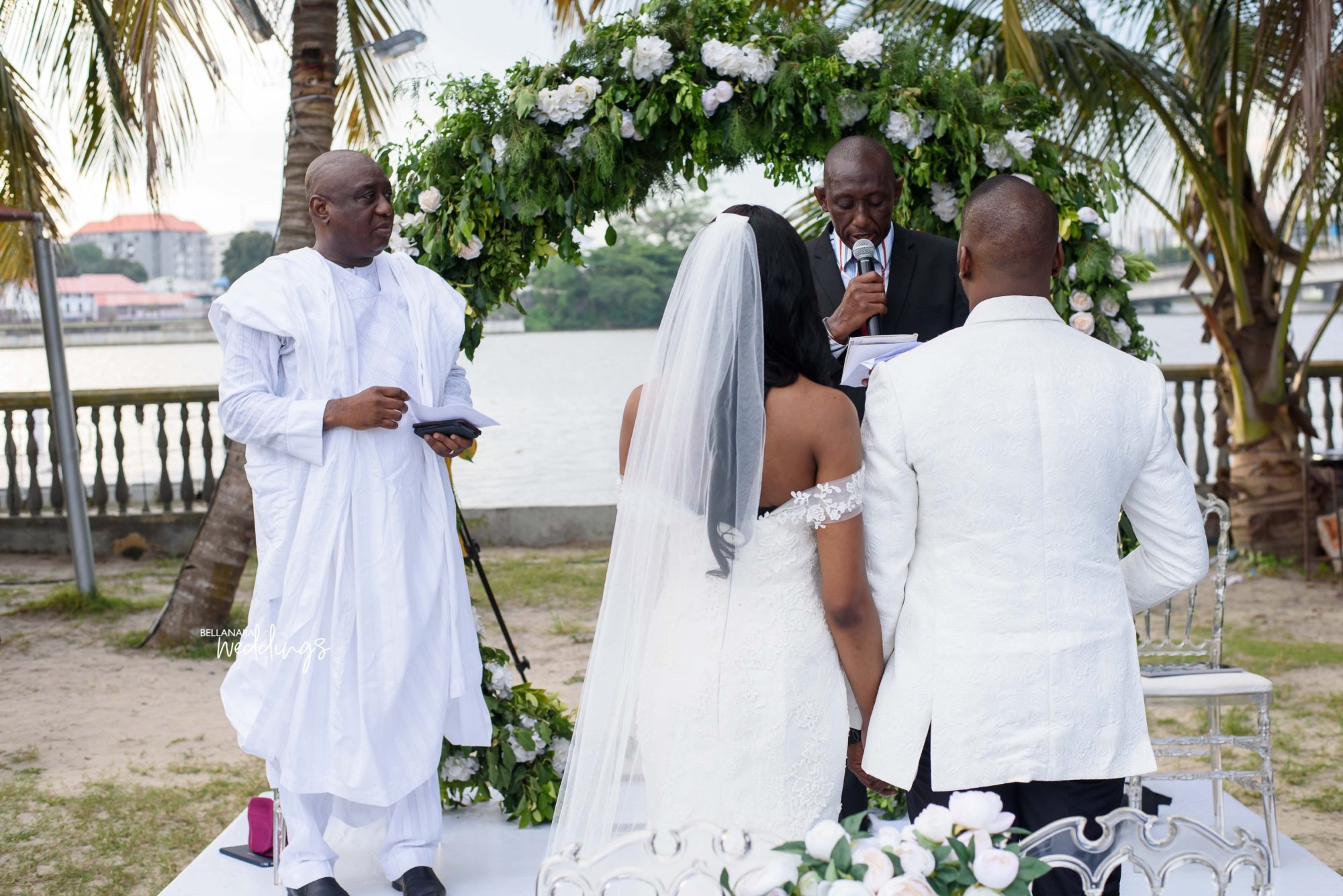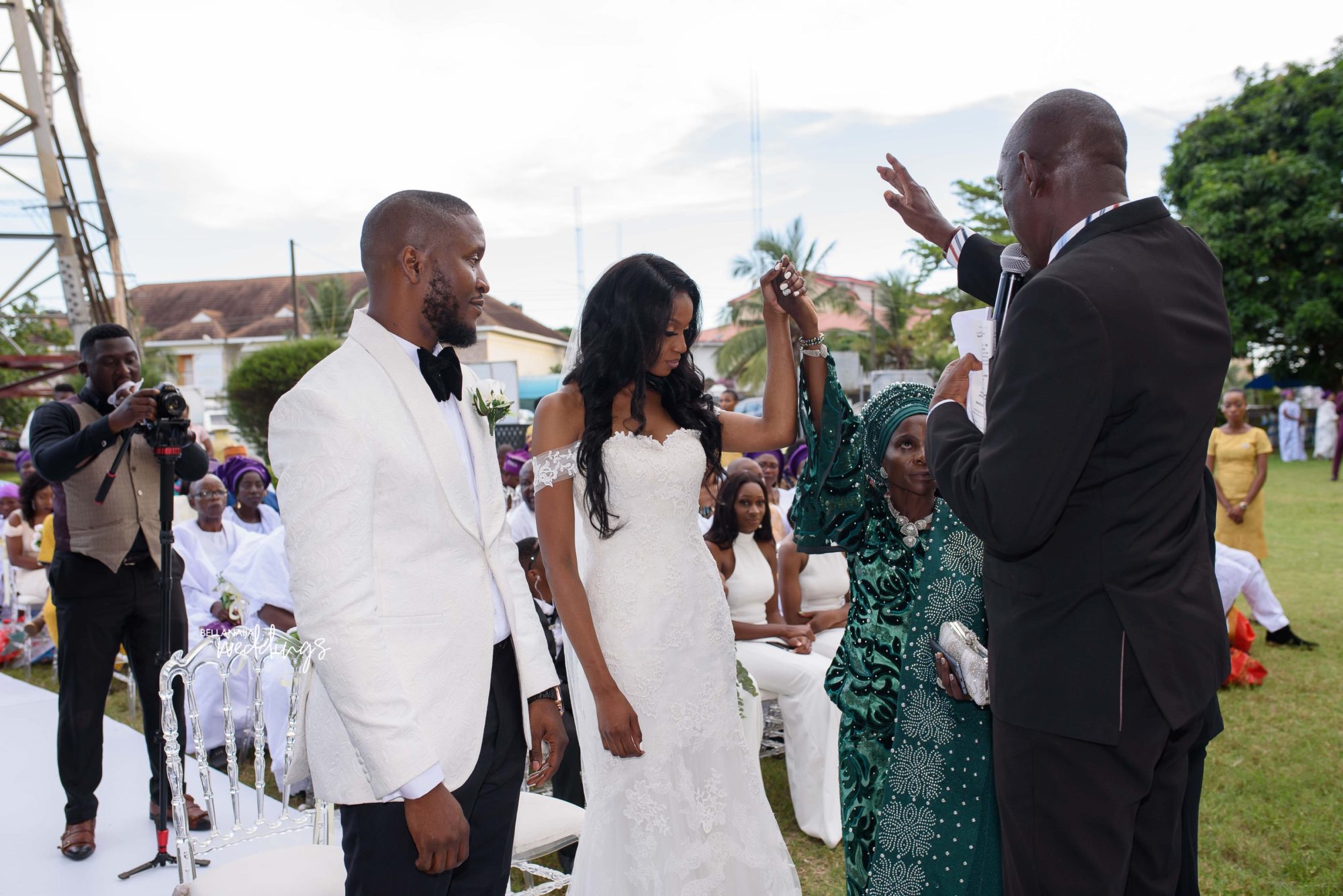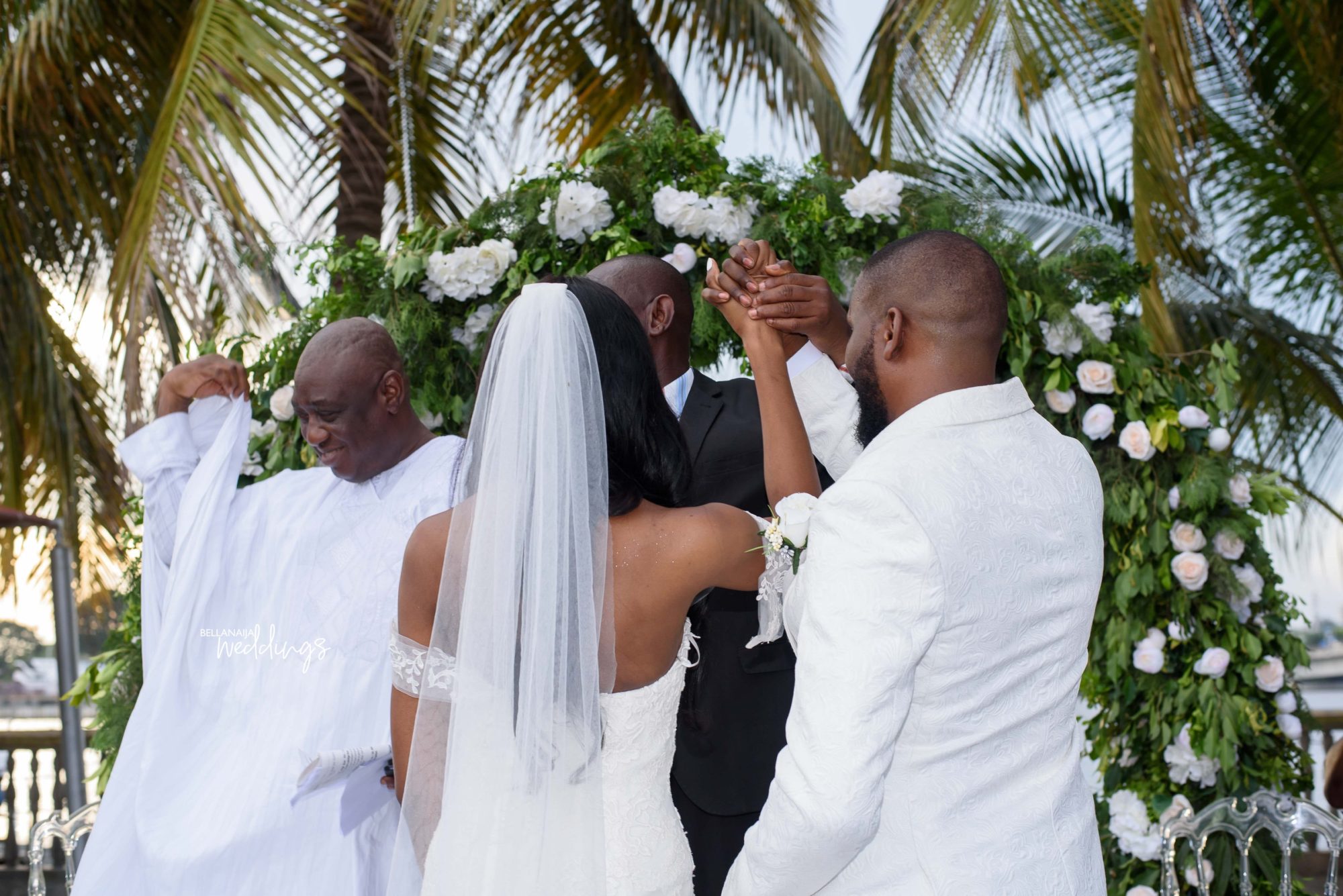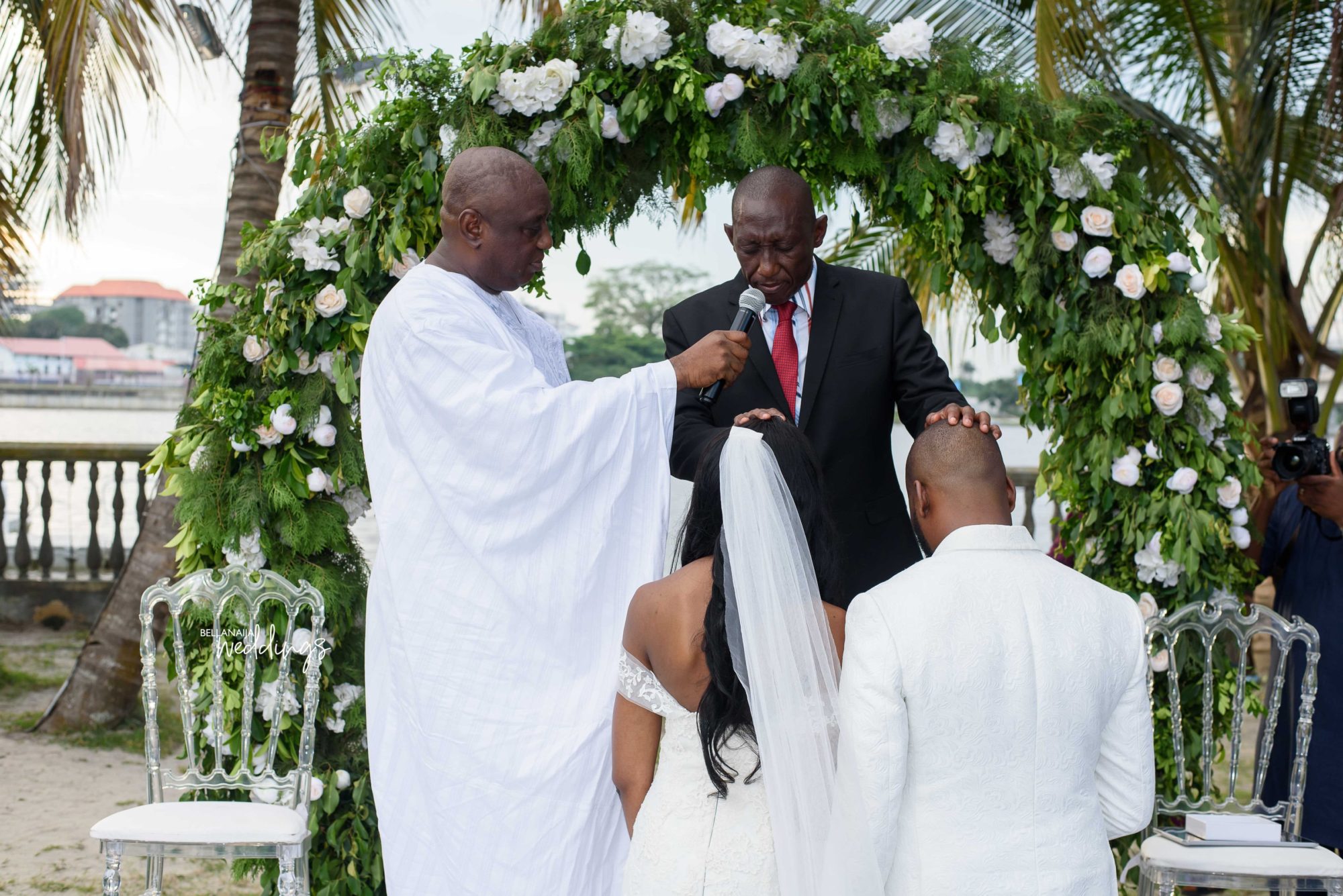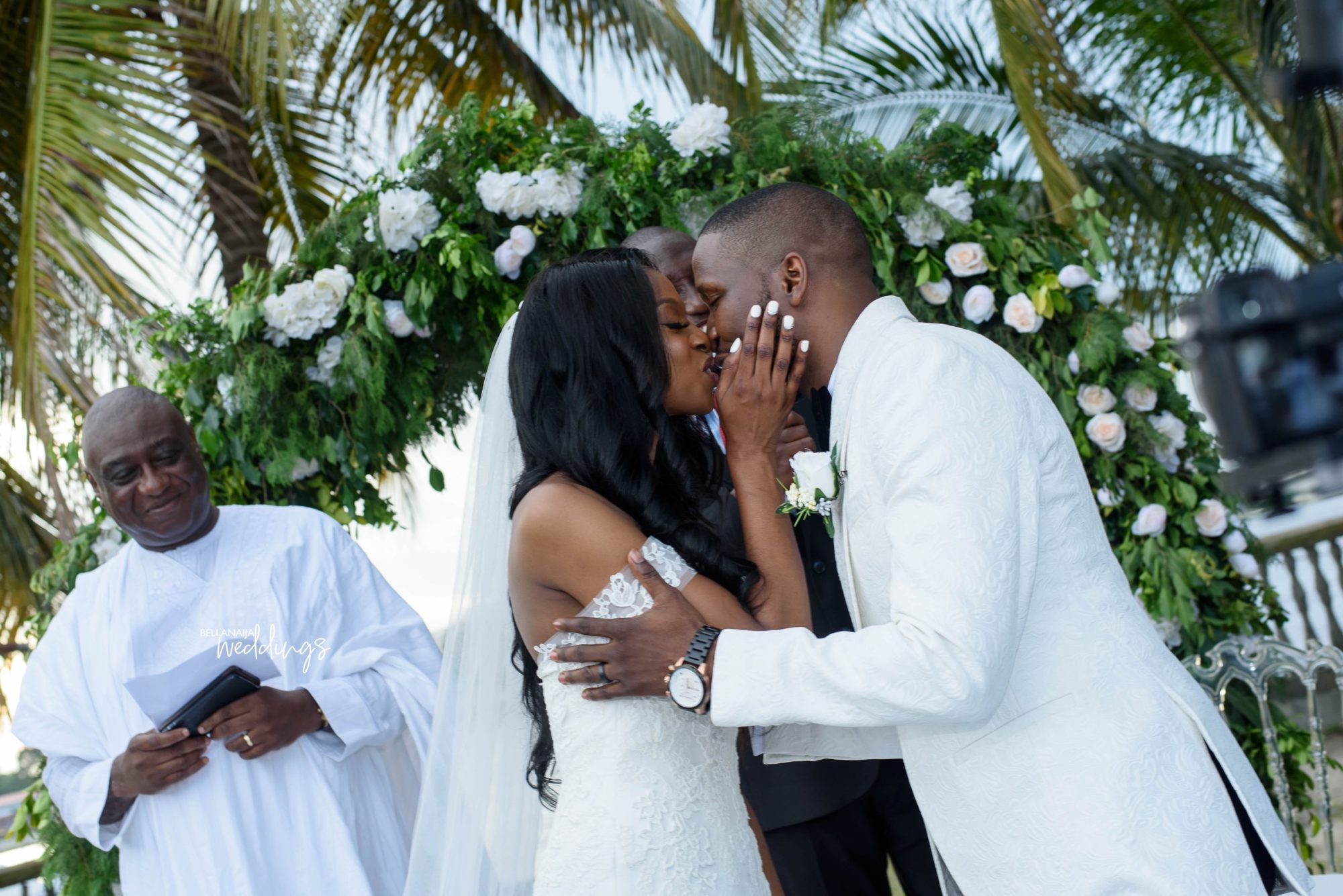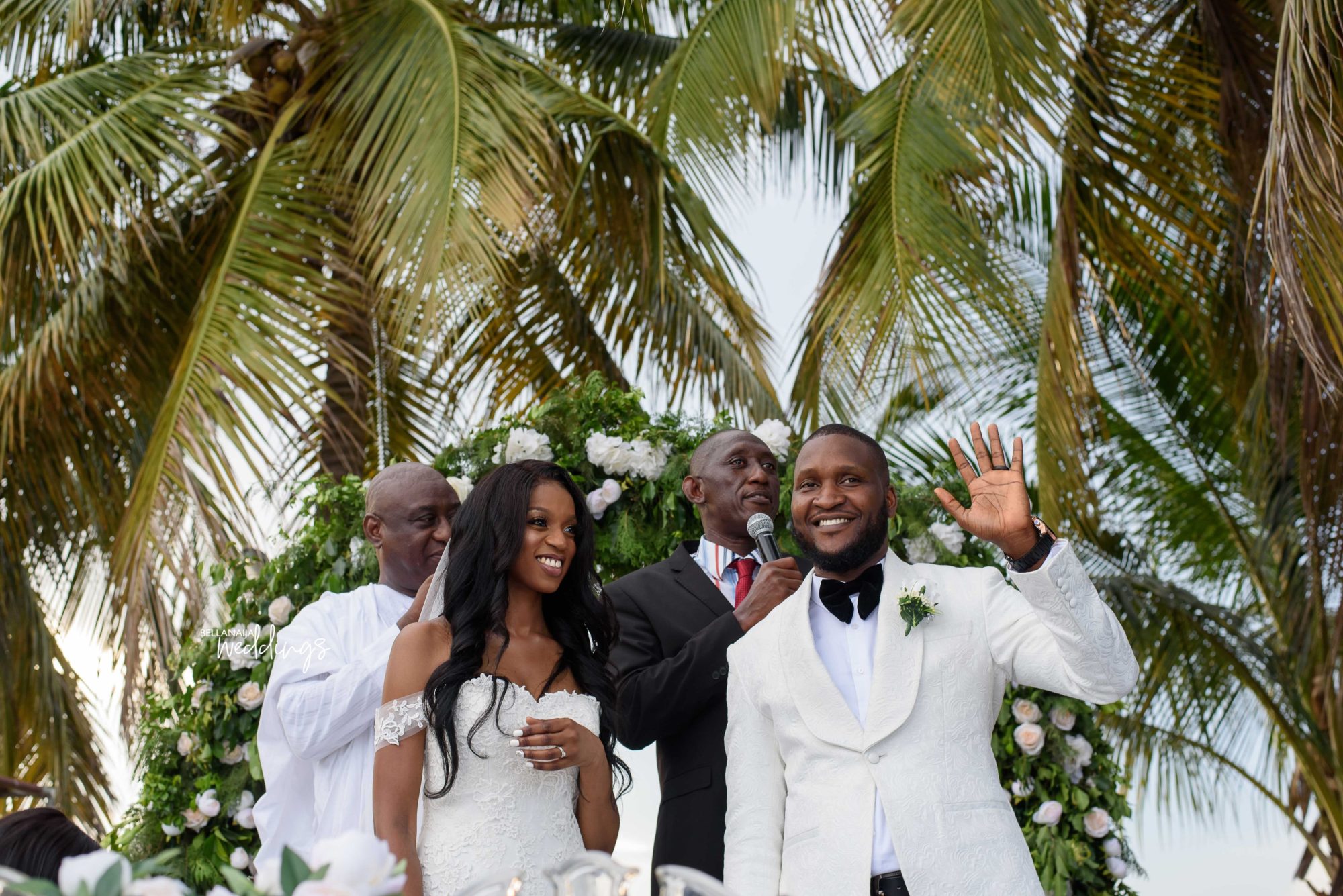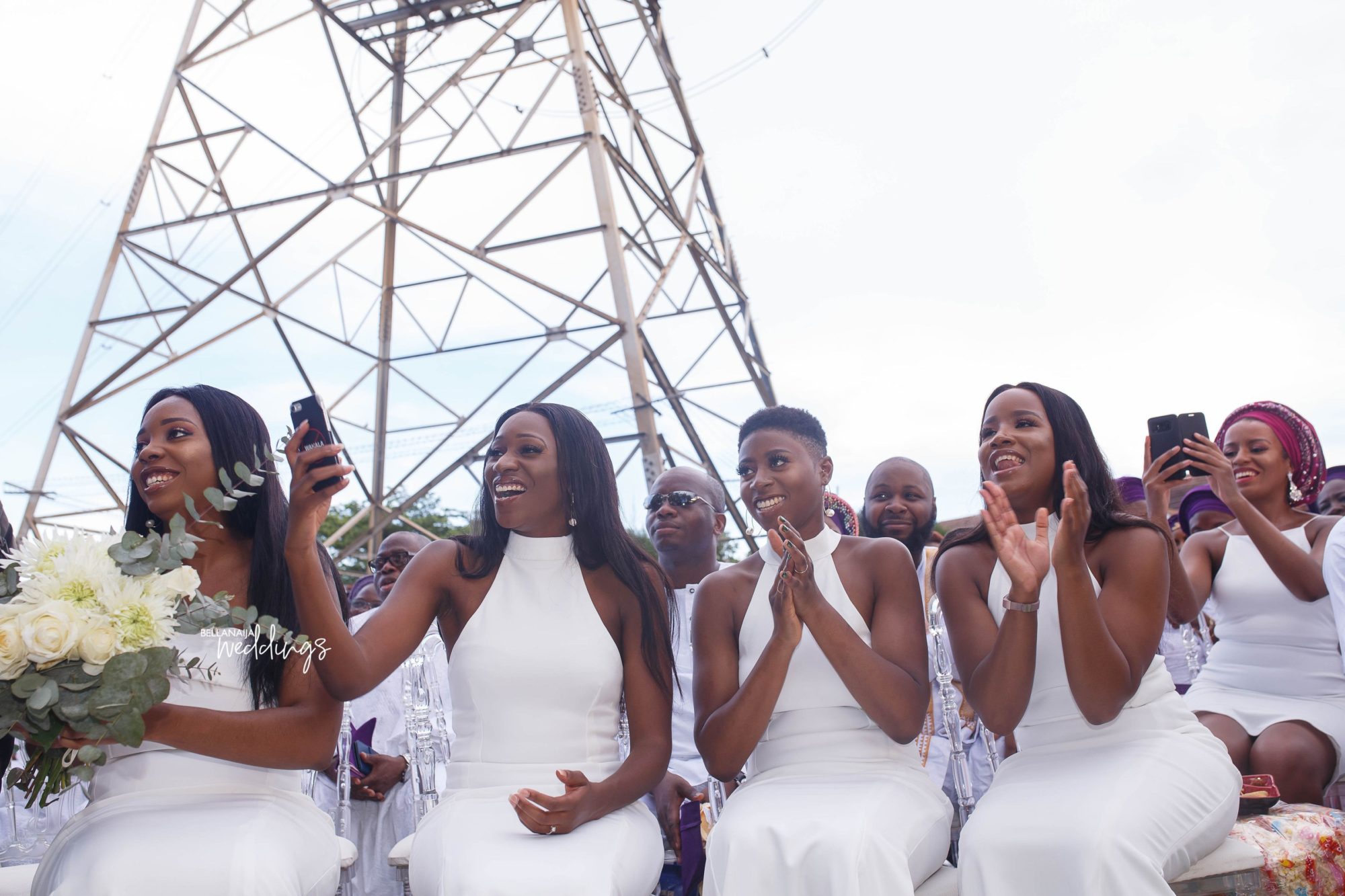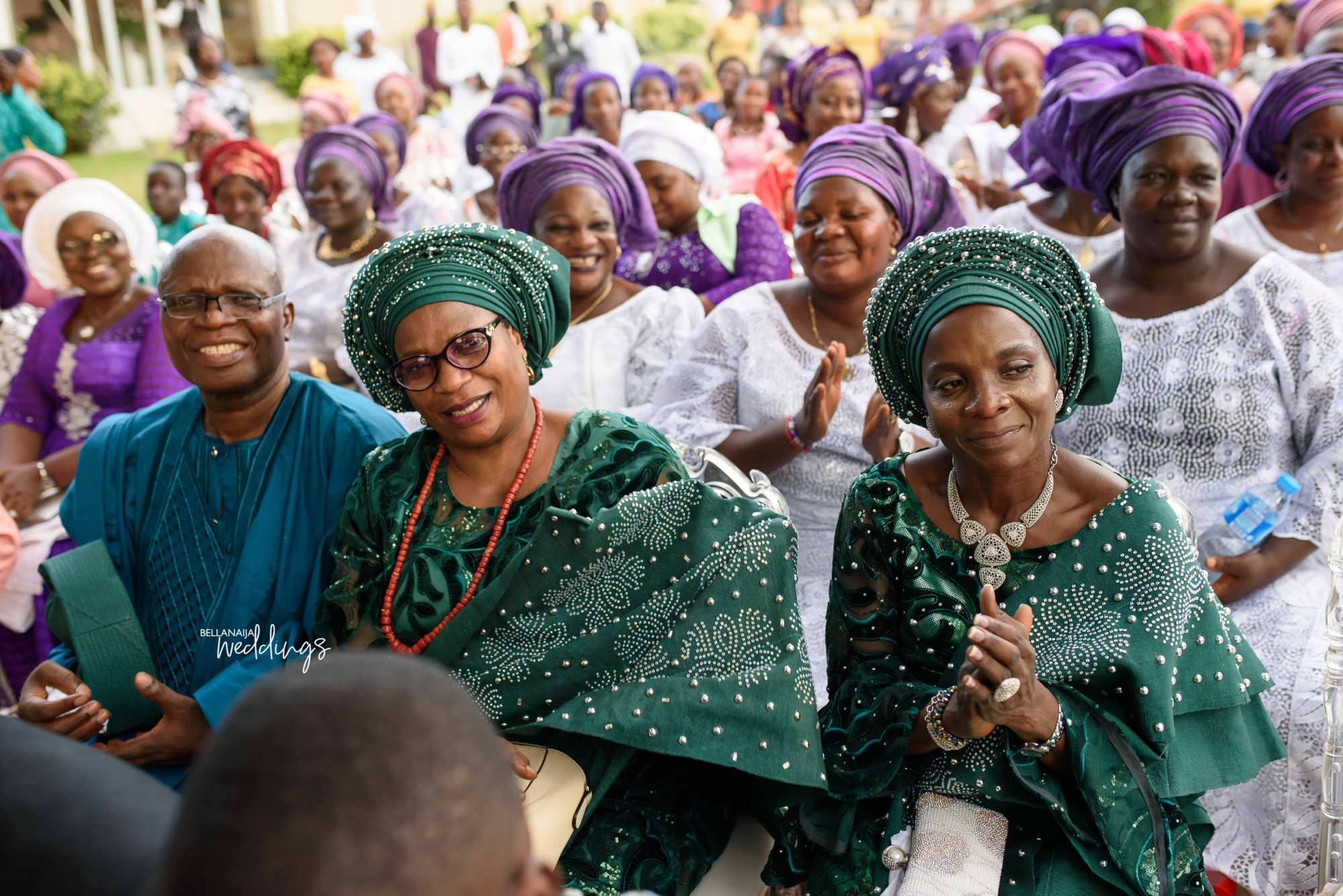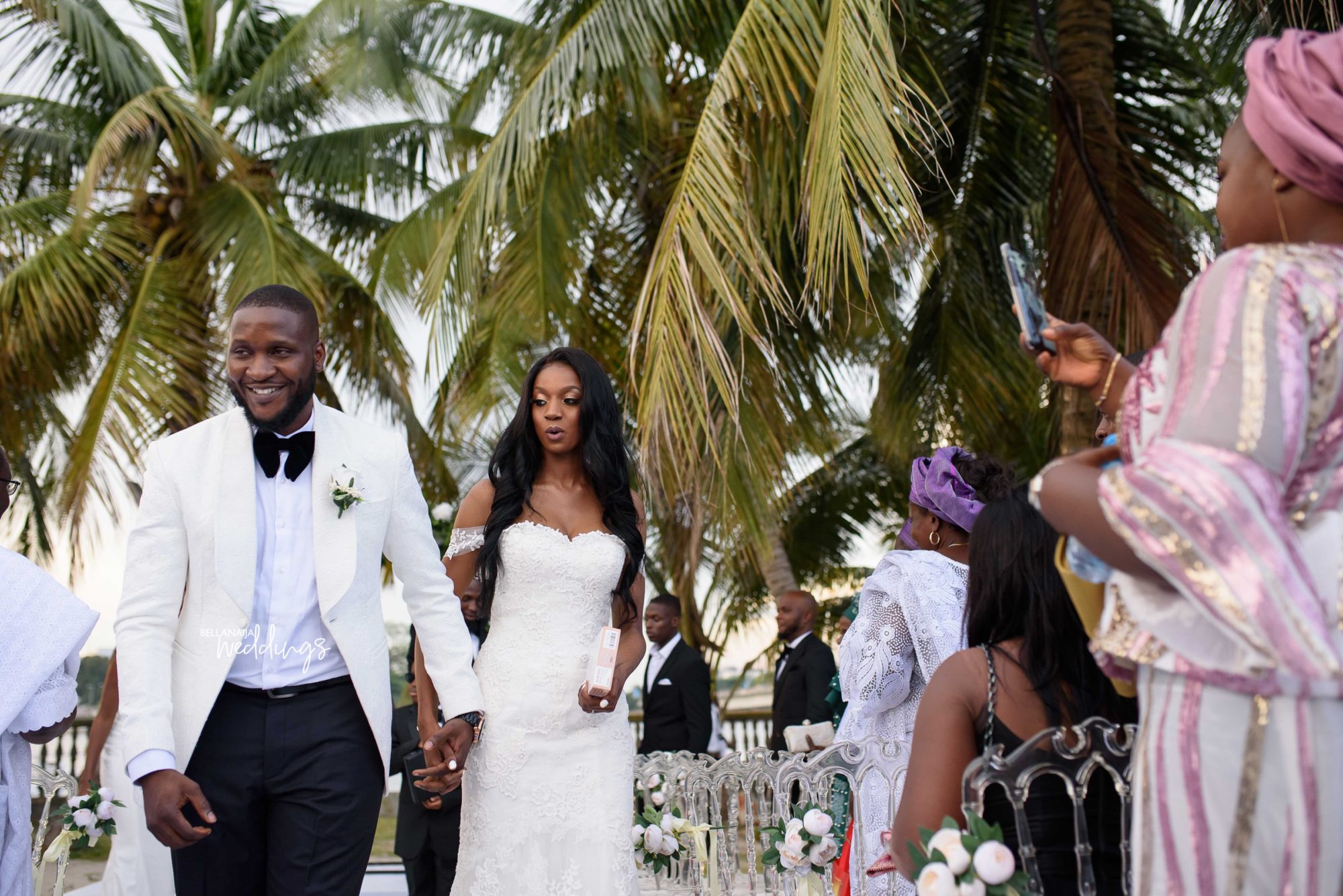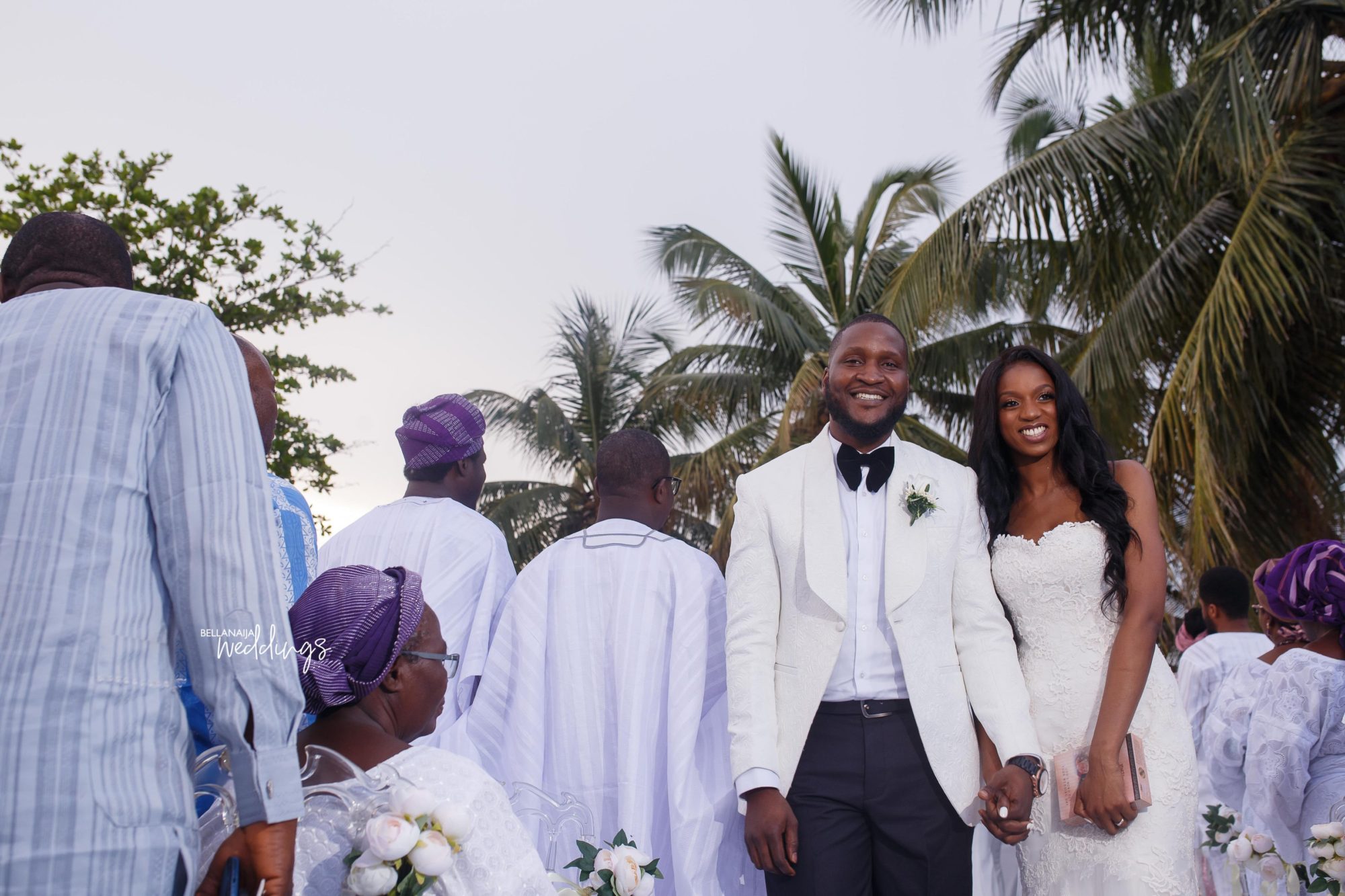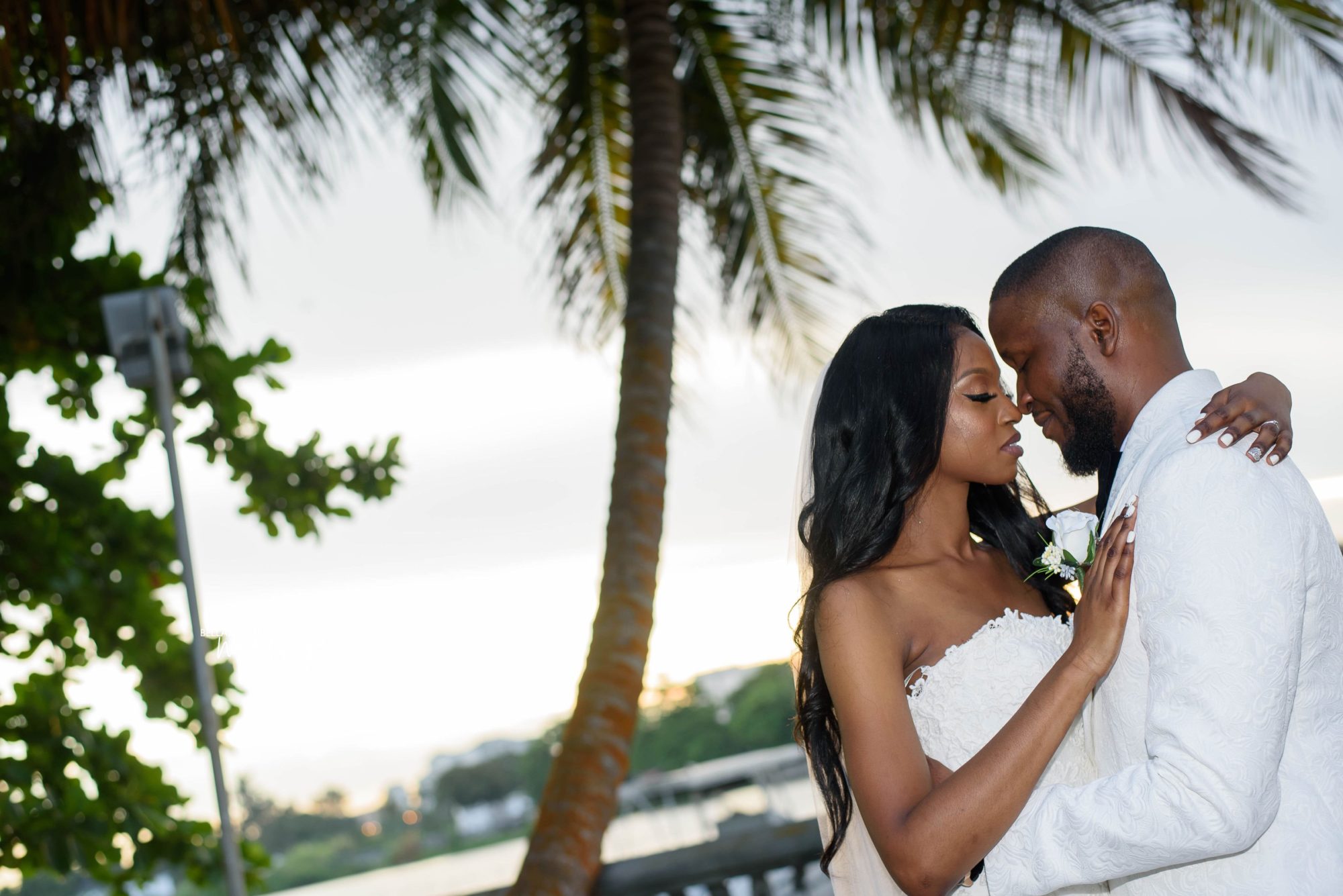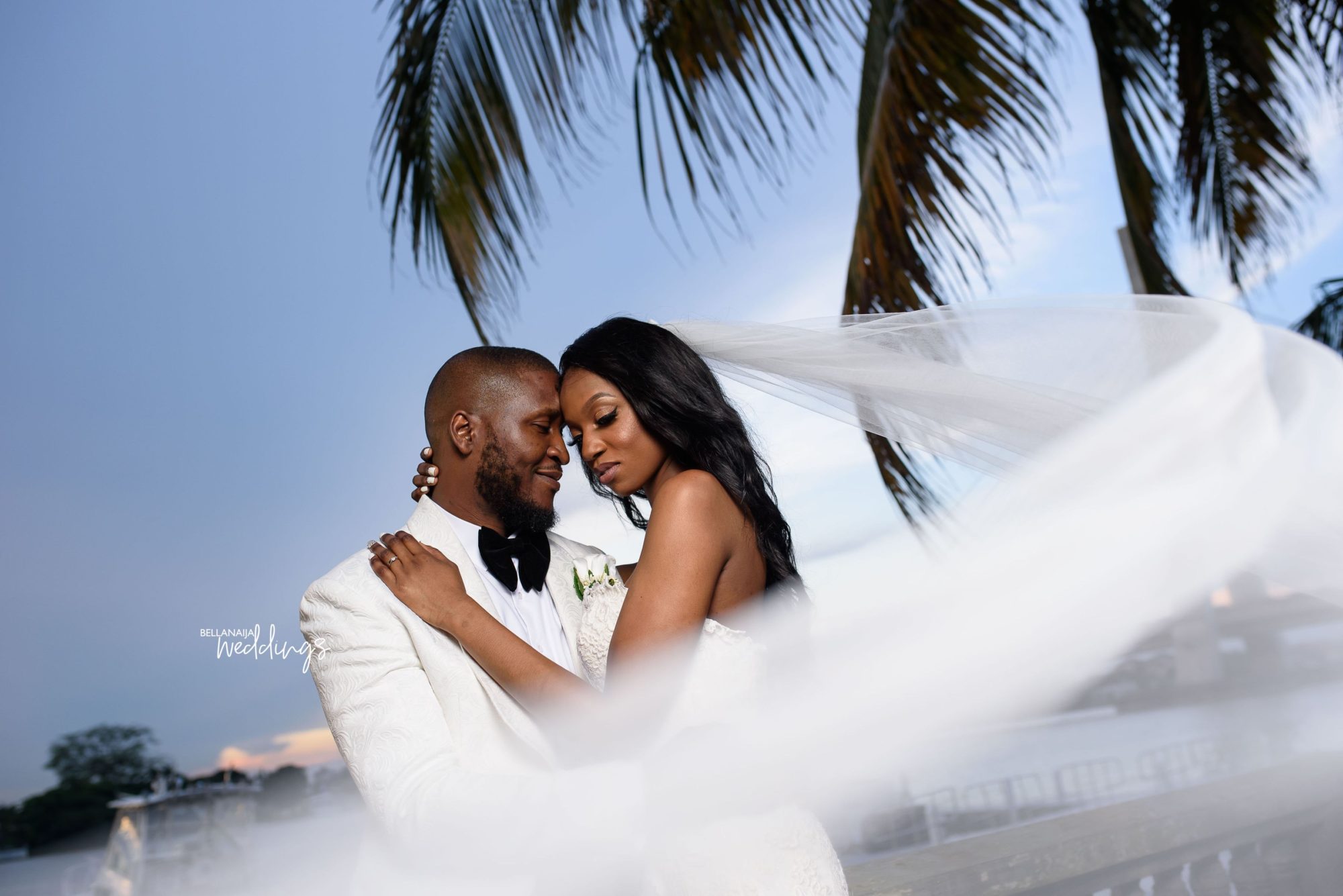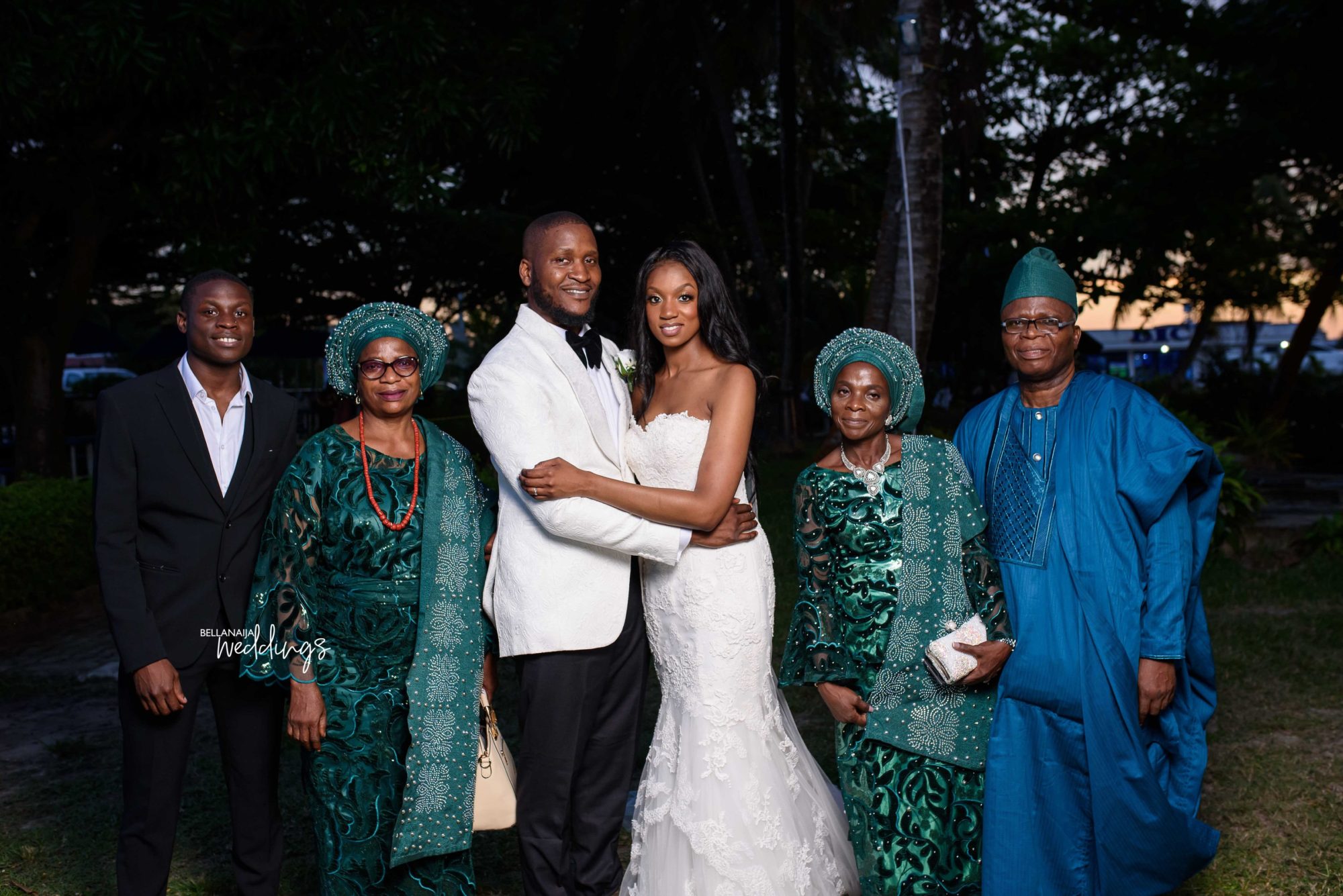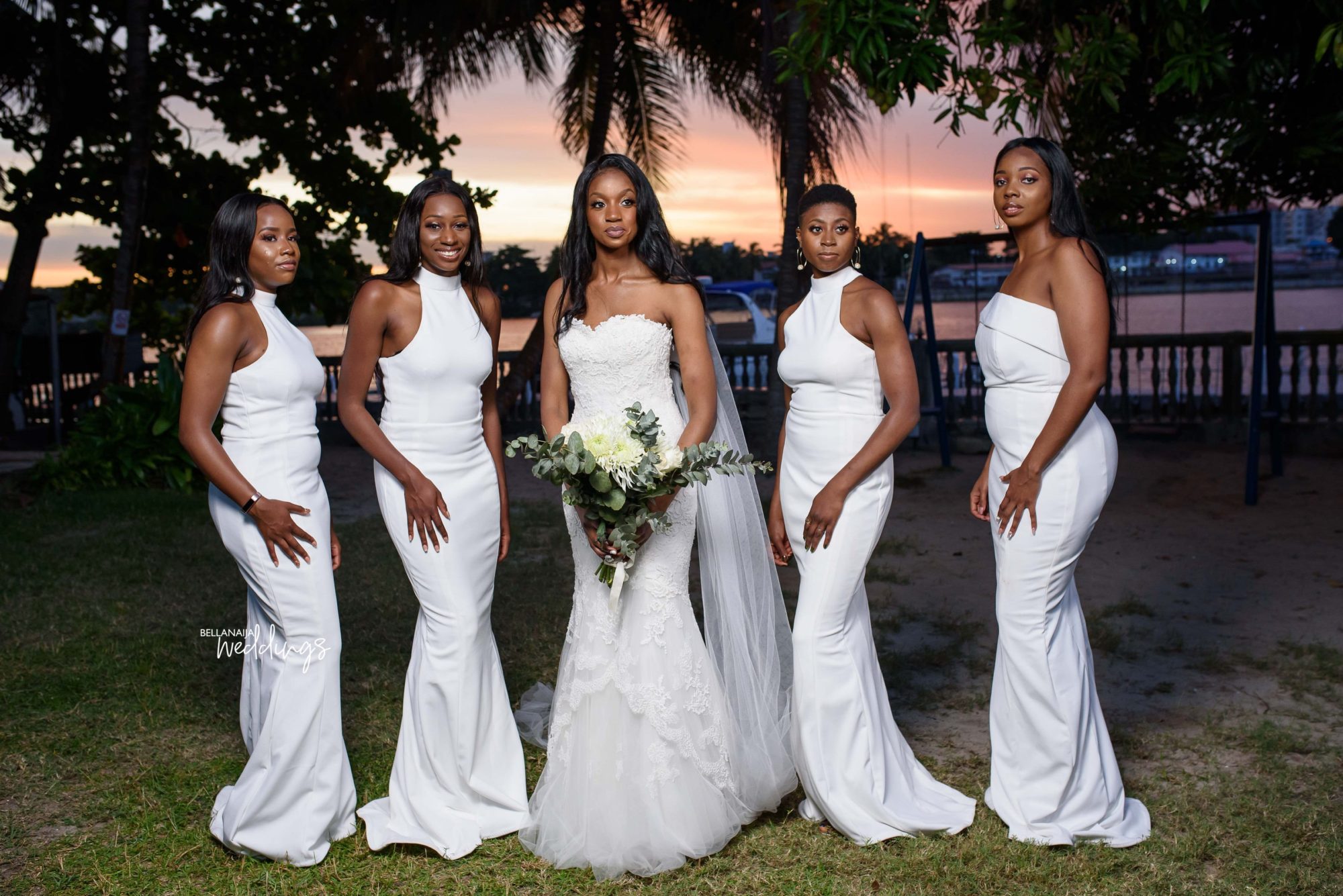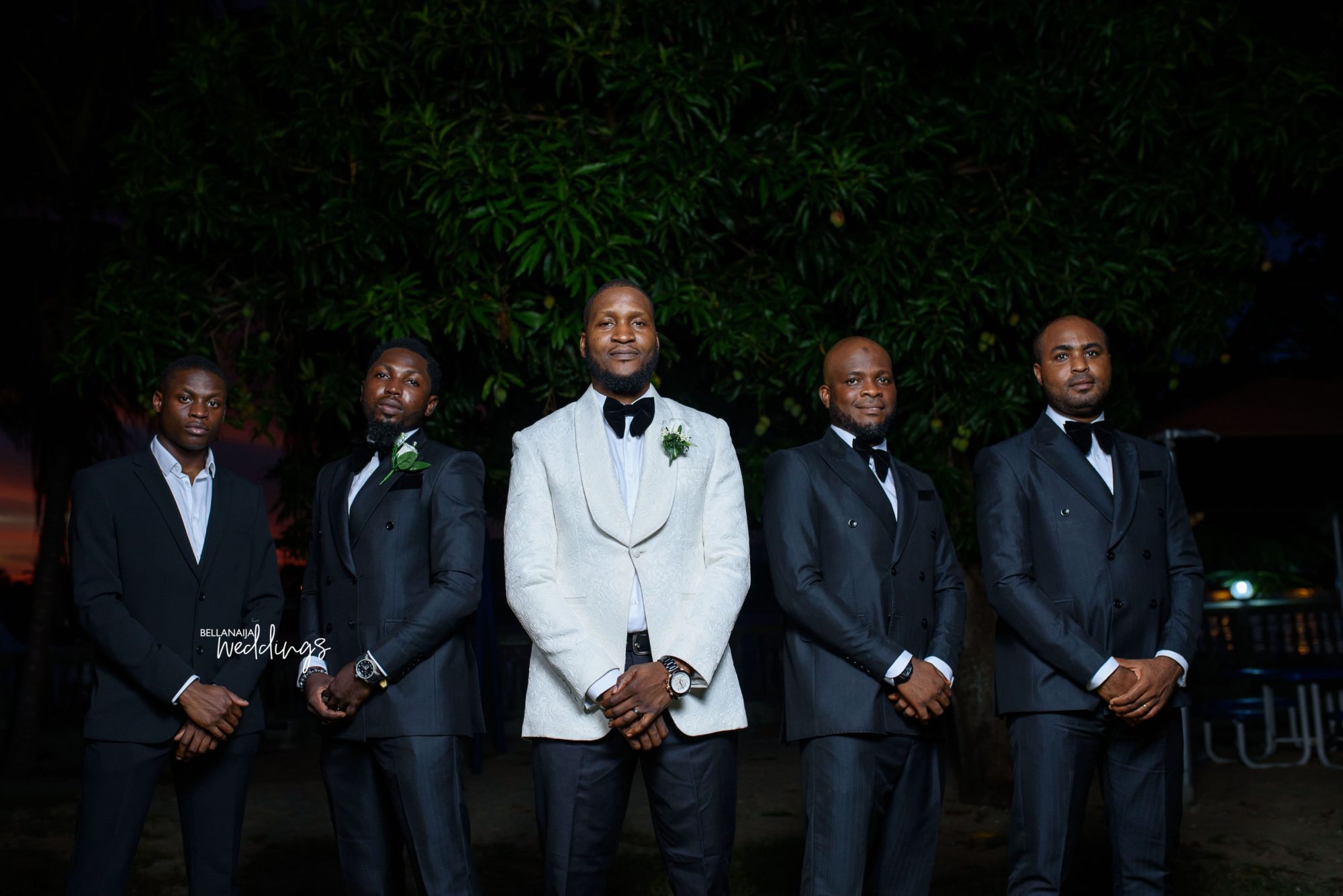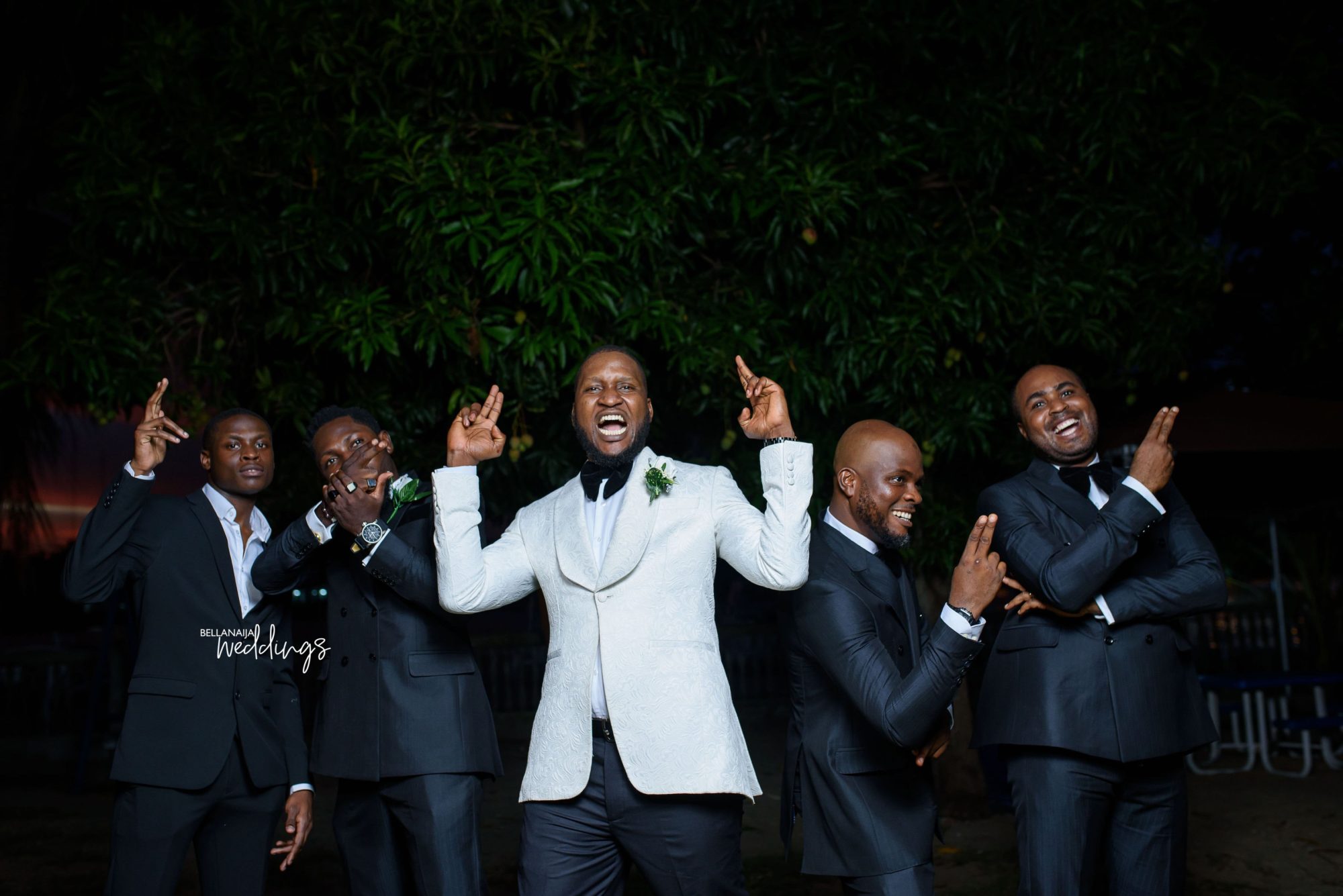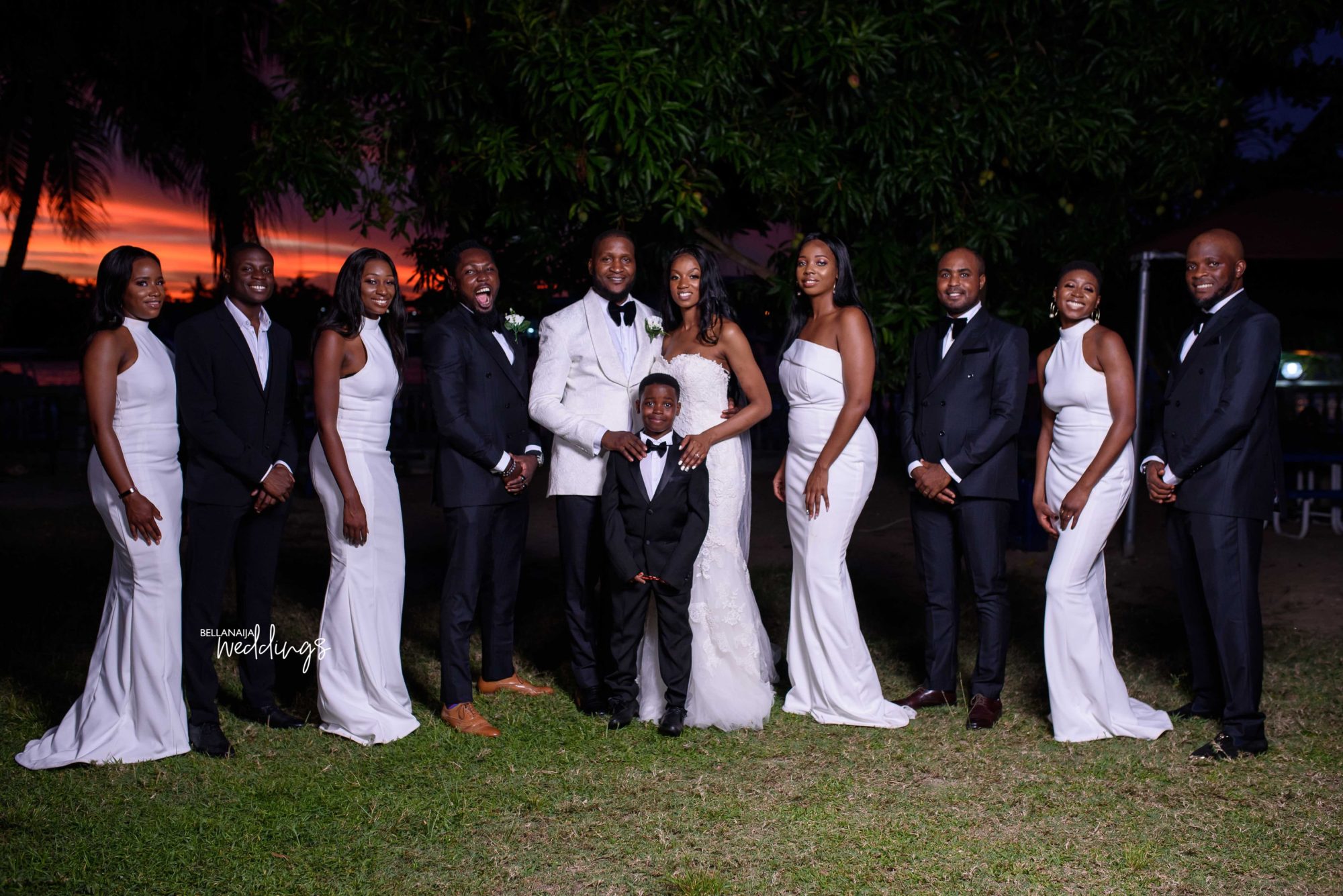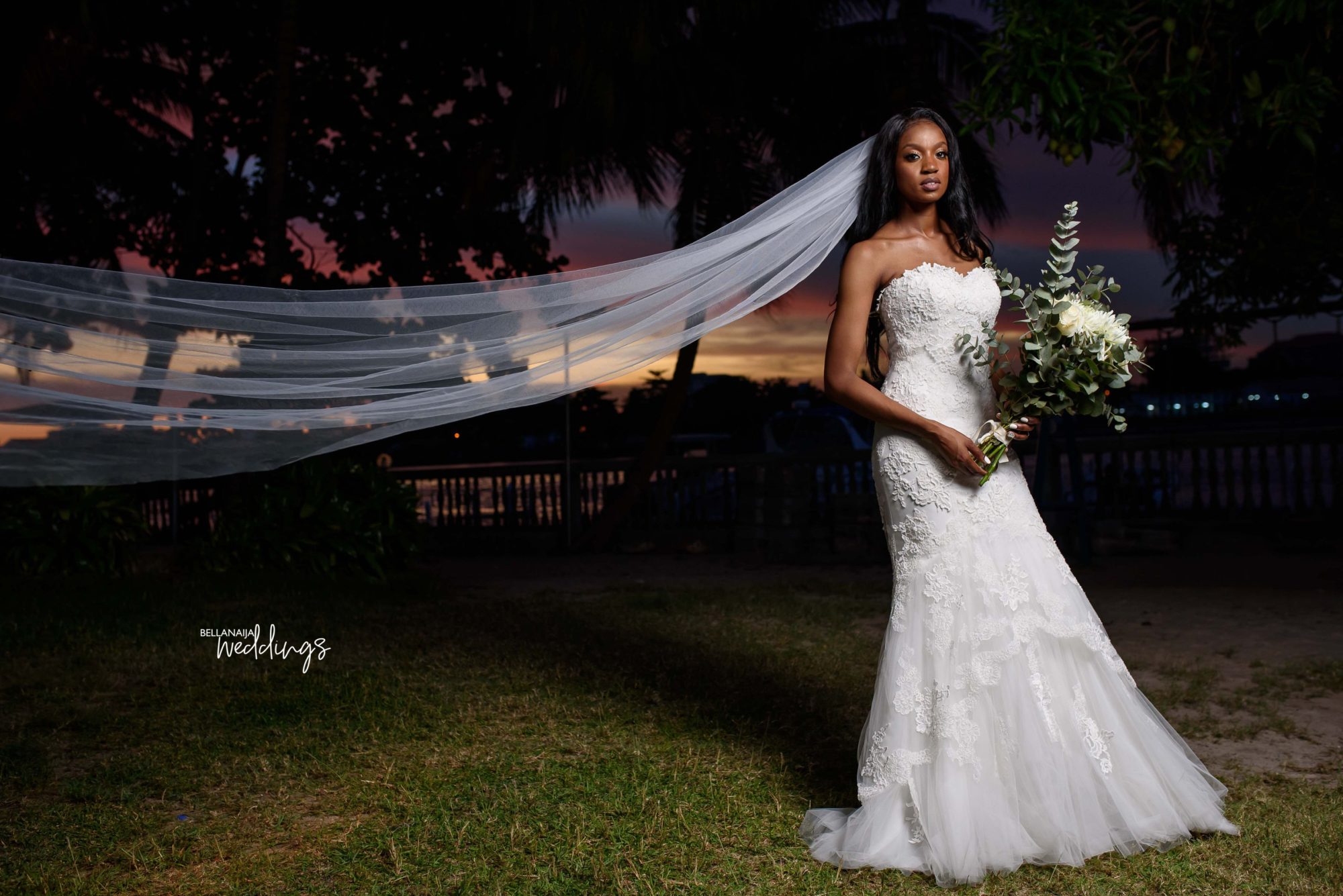 We didn't date until after school in  2016 when I was in search of a cinematographer for my project in Ghana and reached out to Femi. Working on preproduction for the project brought us closer and we decided to take our friendship to the next level.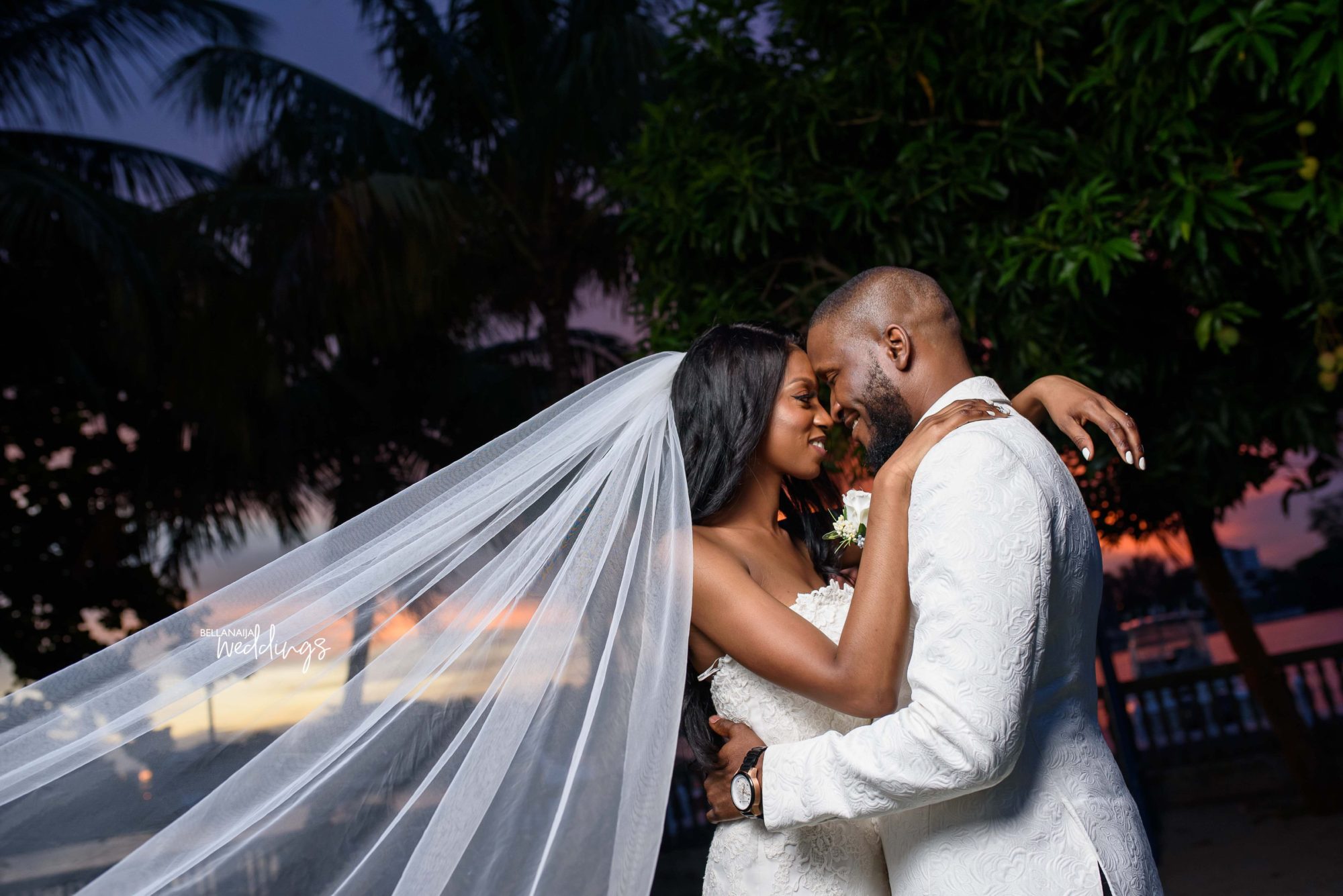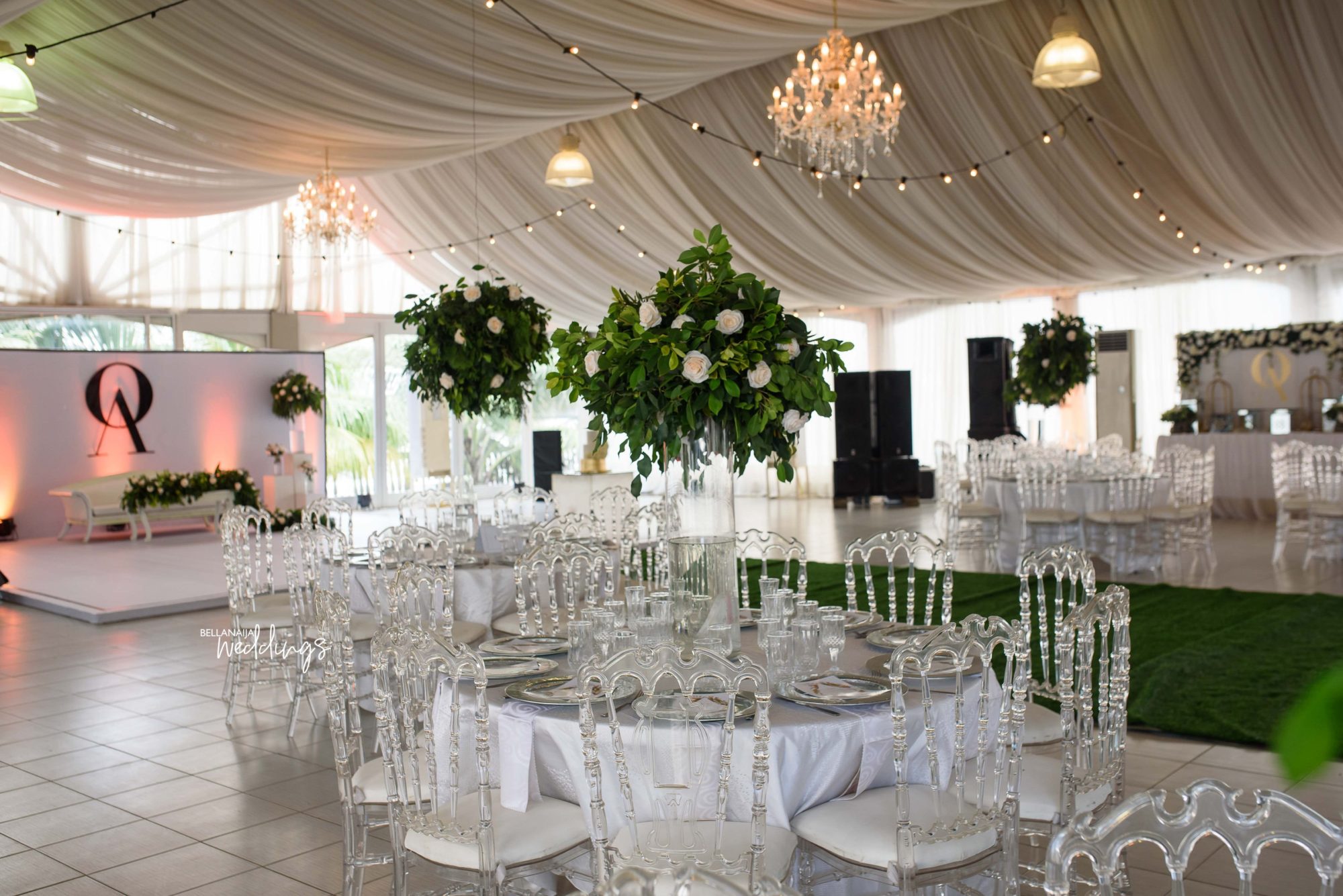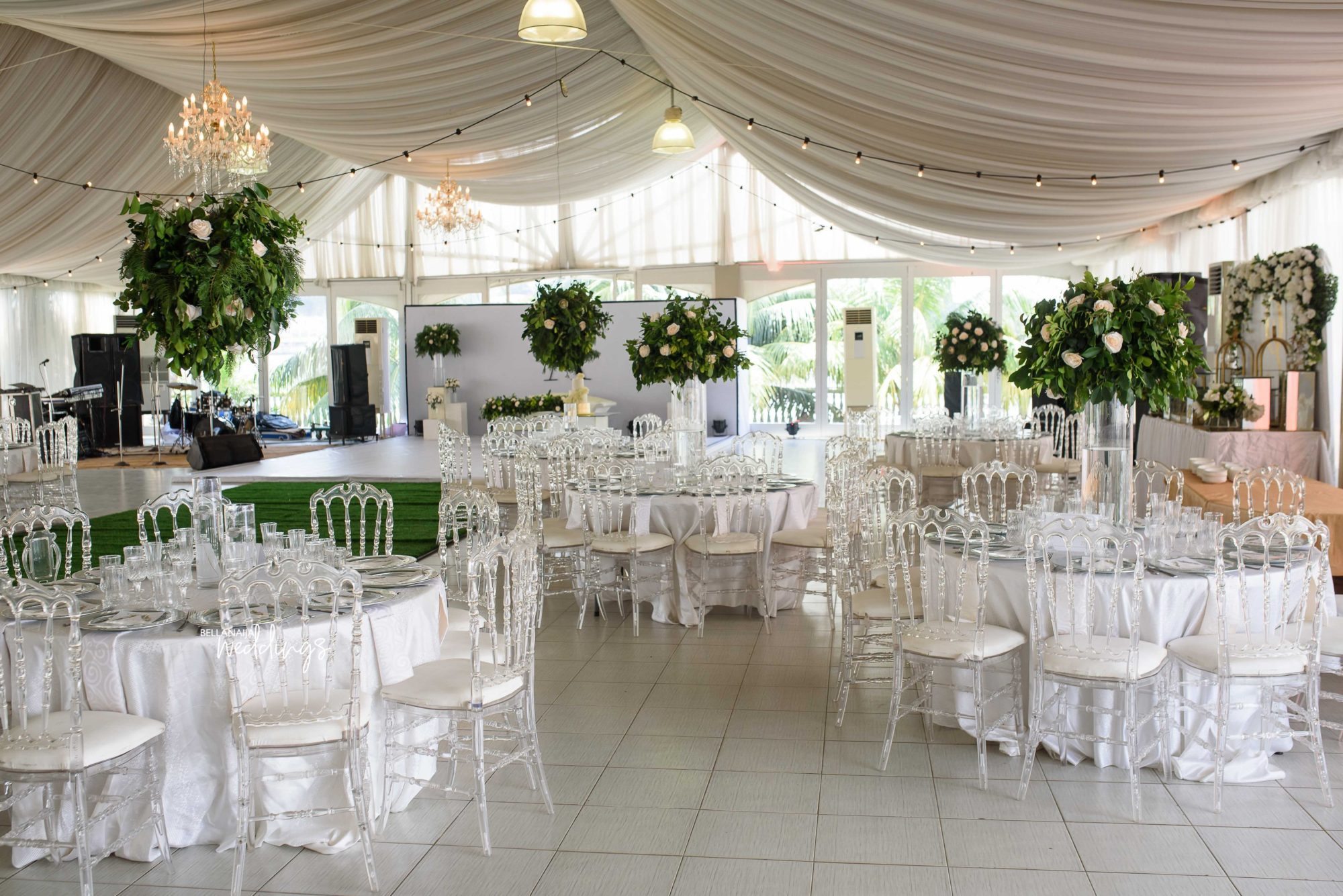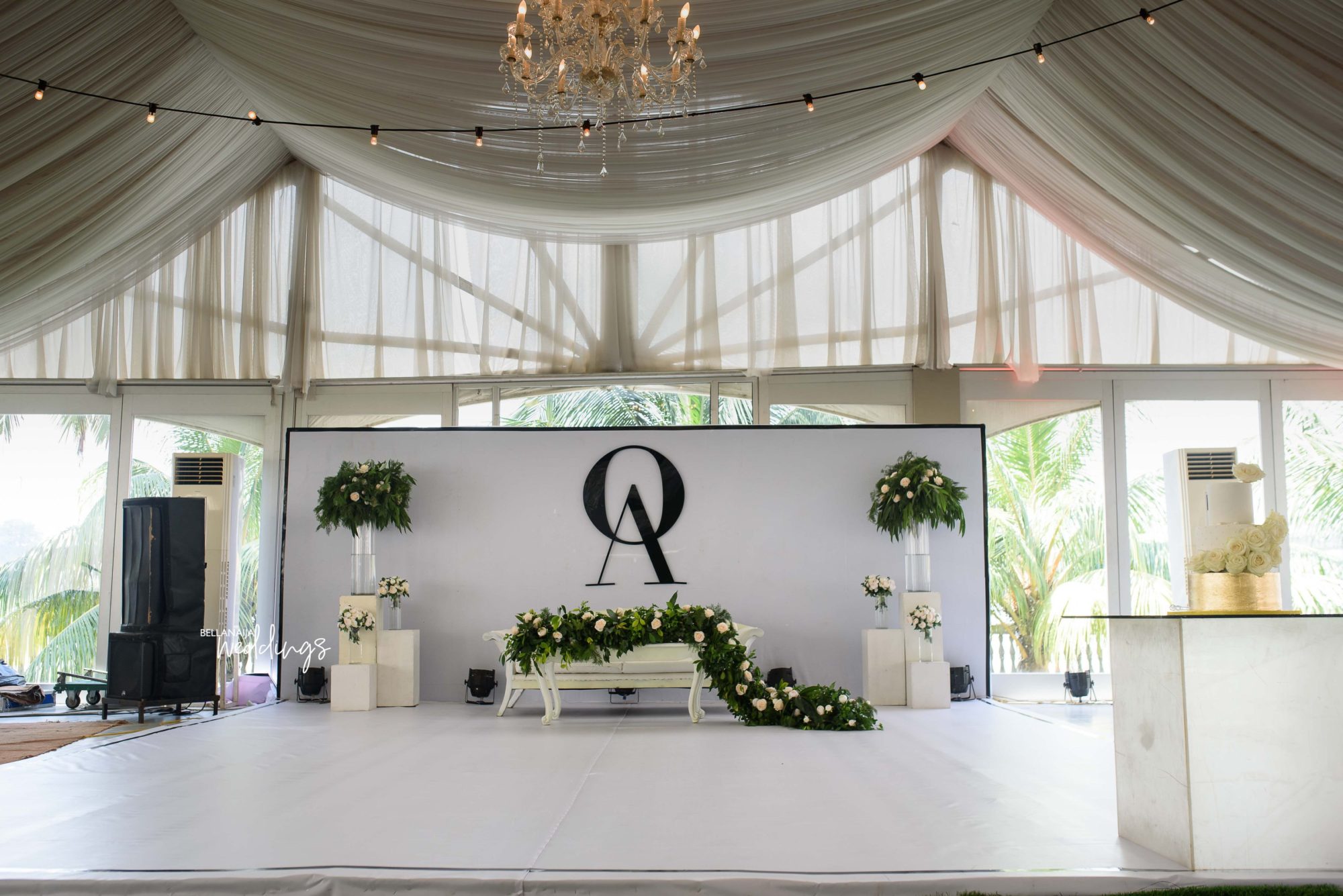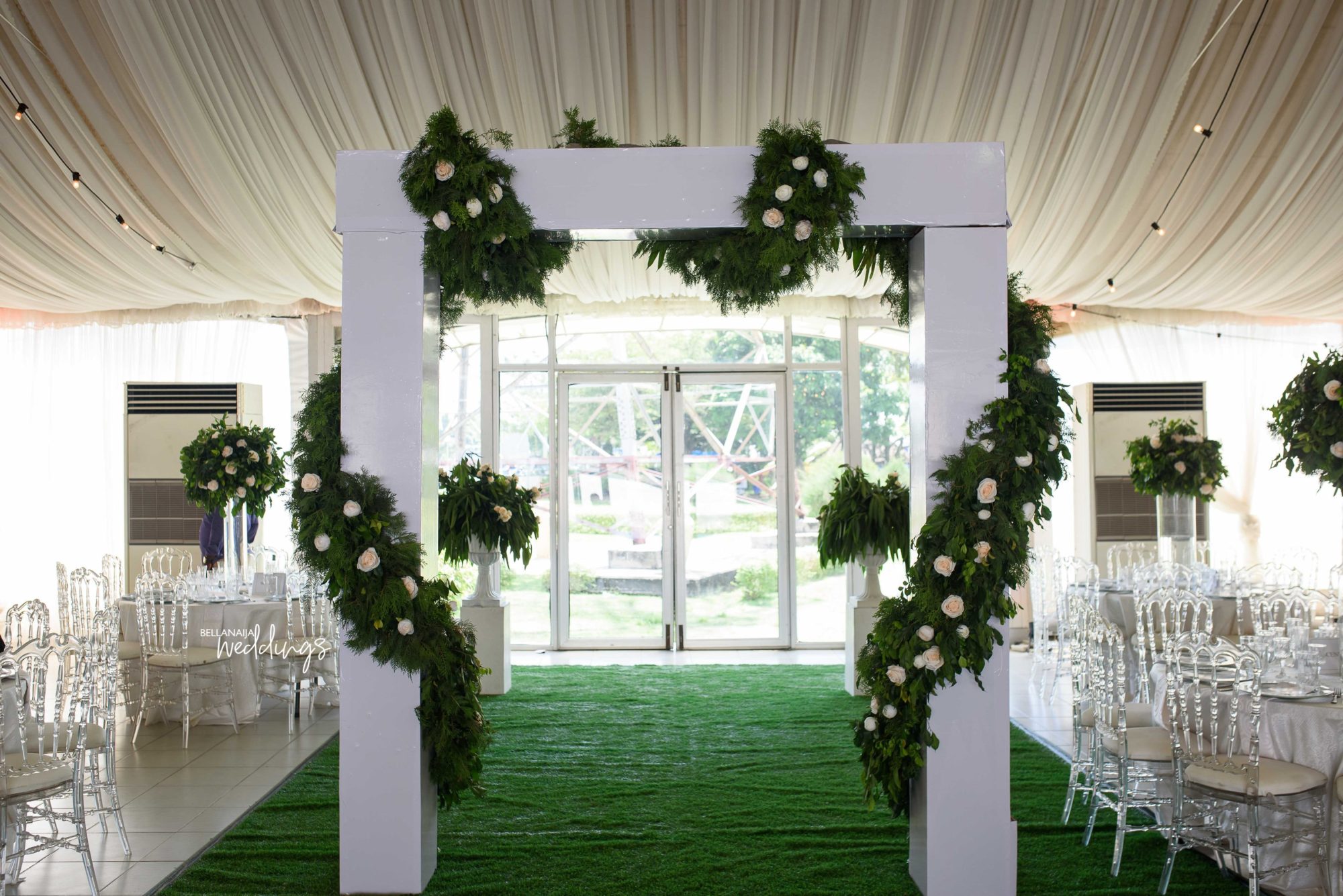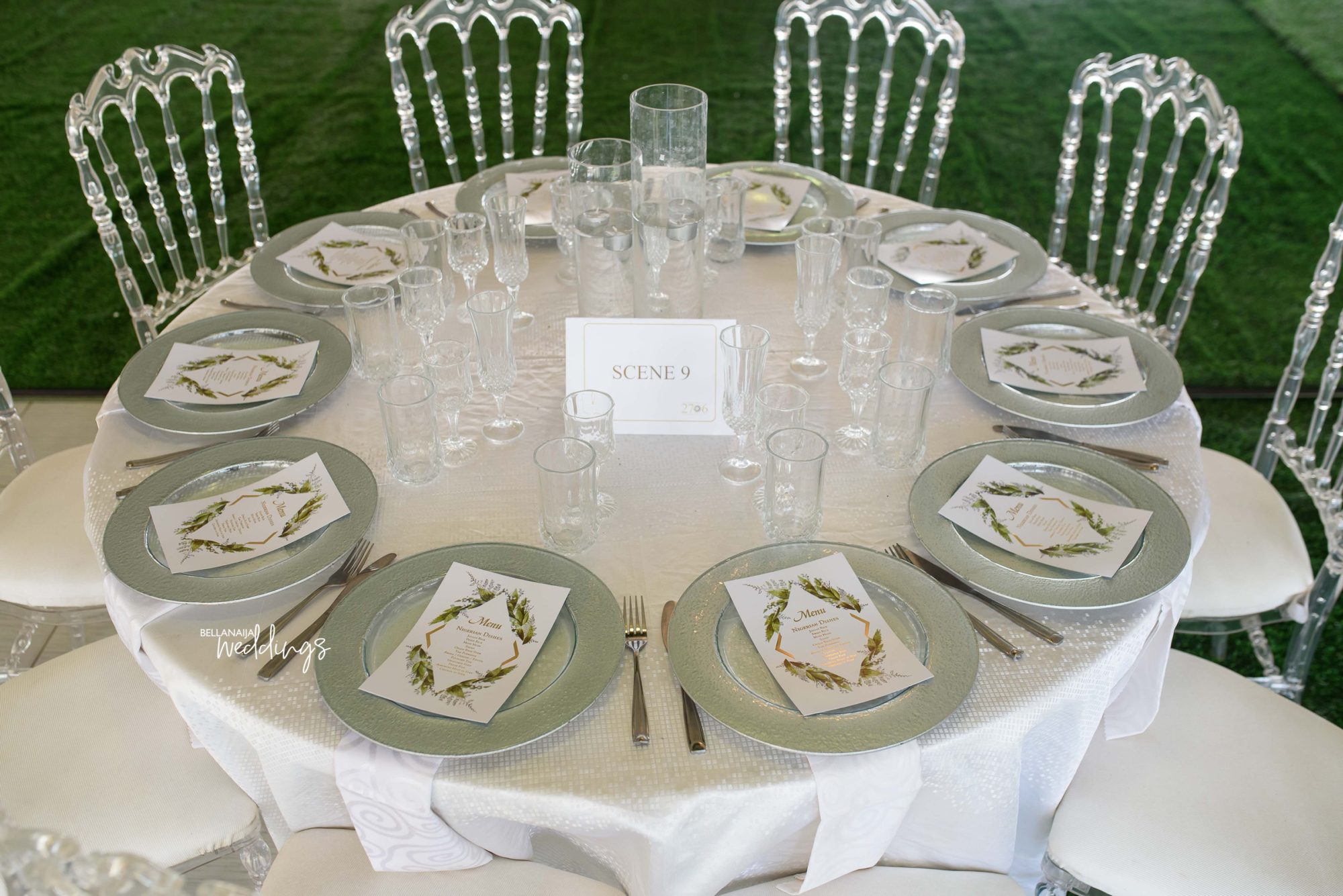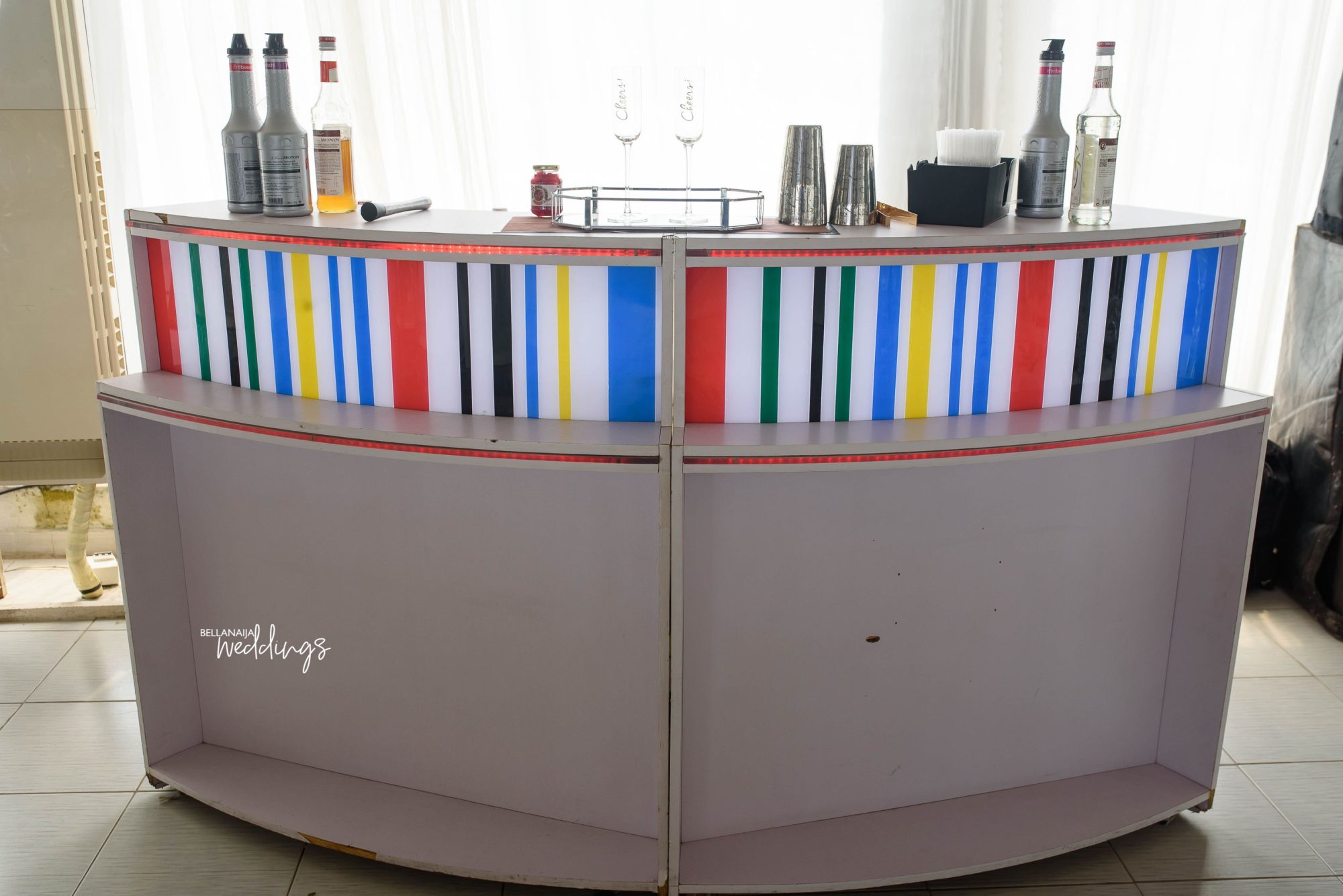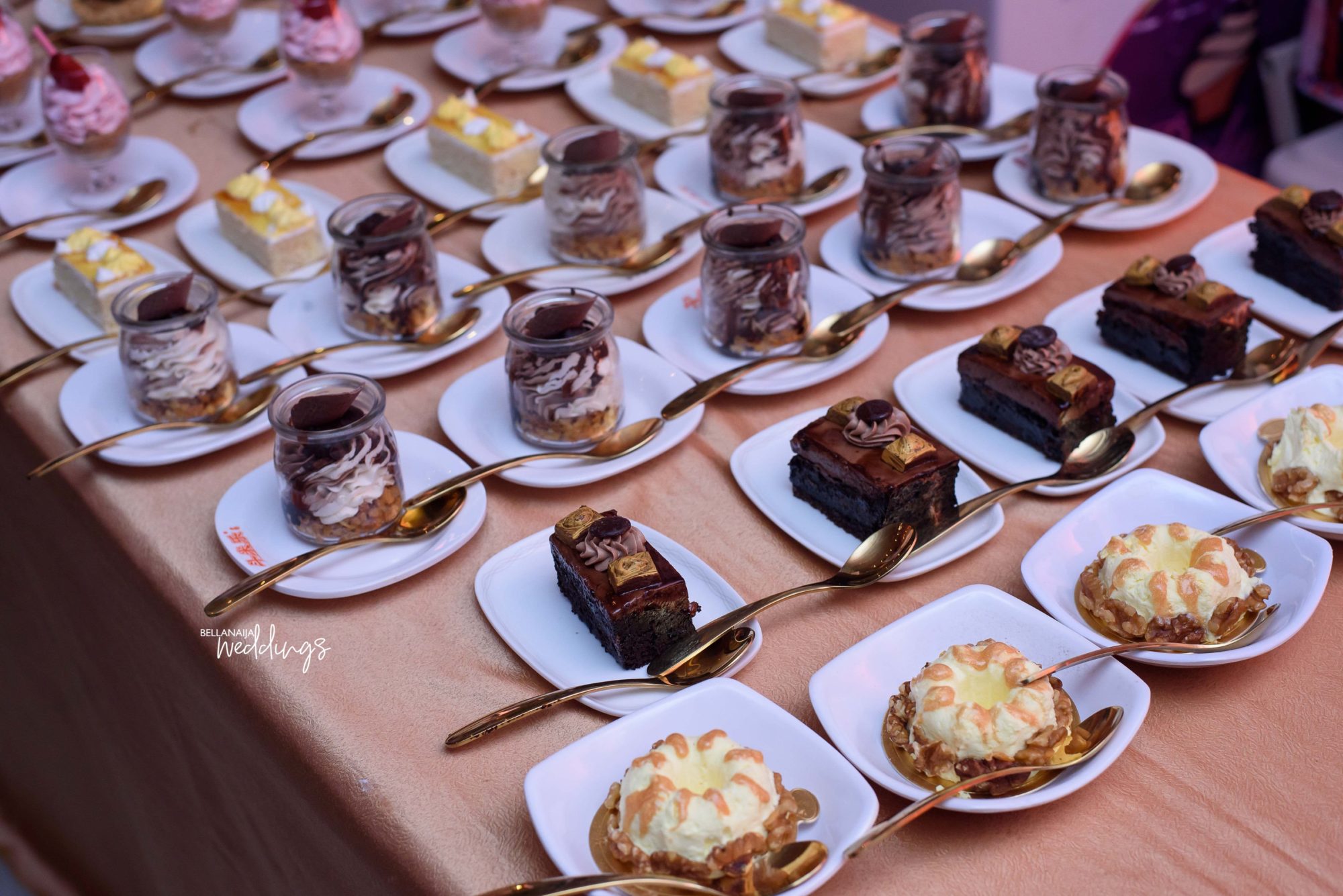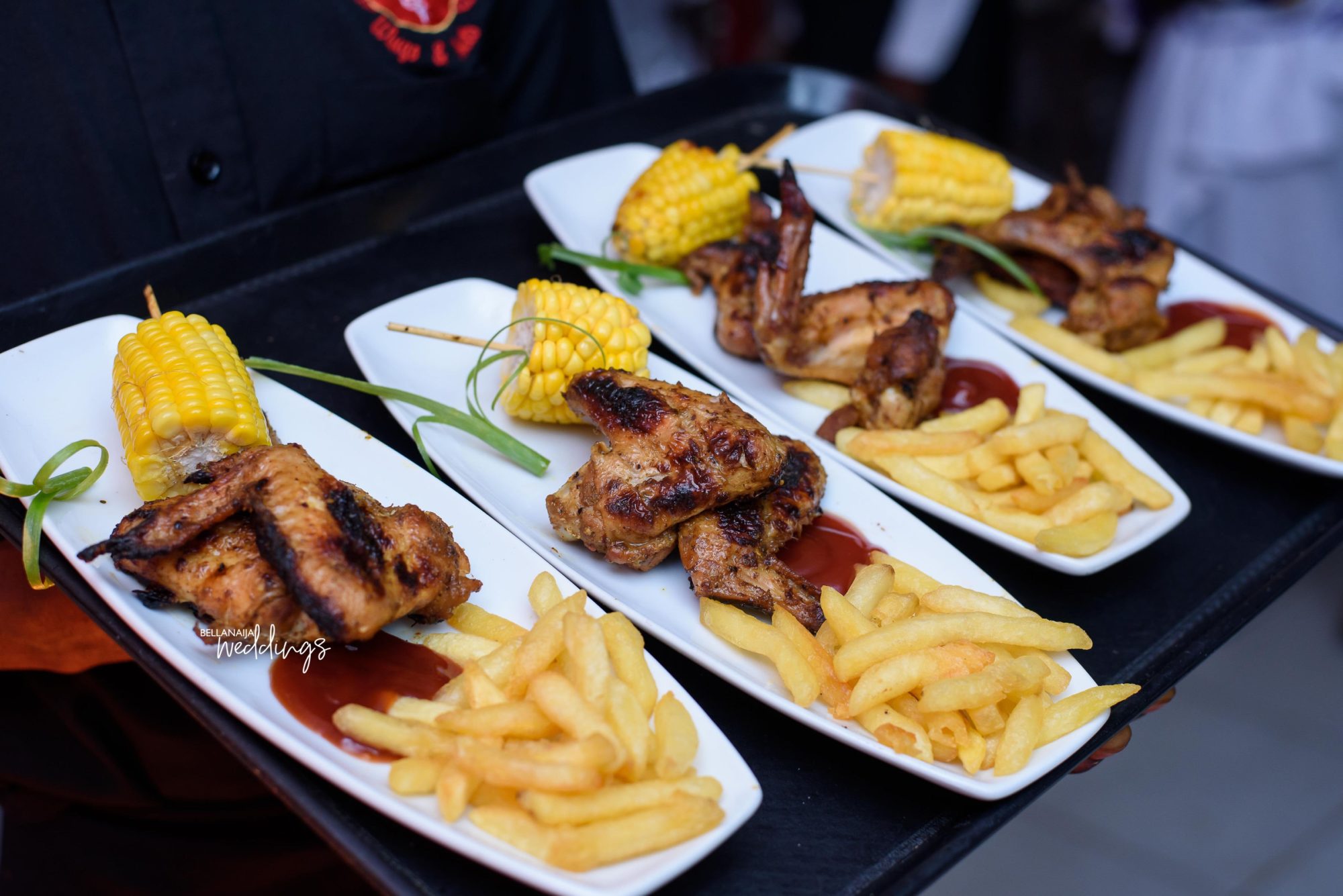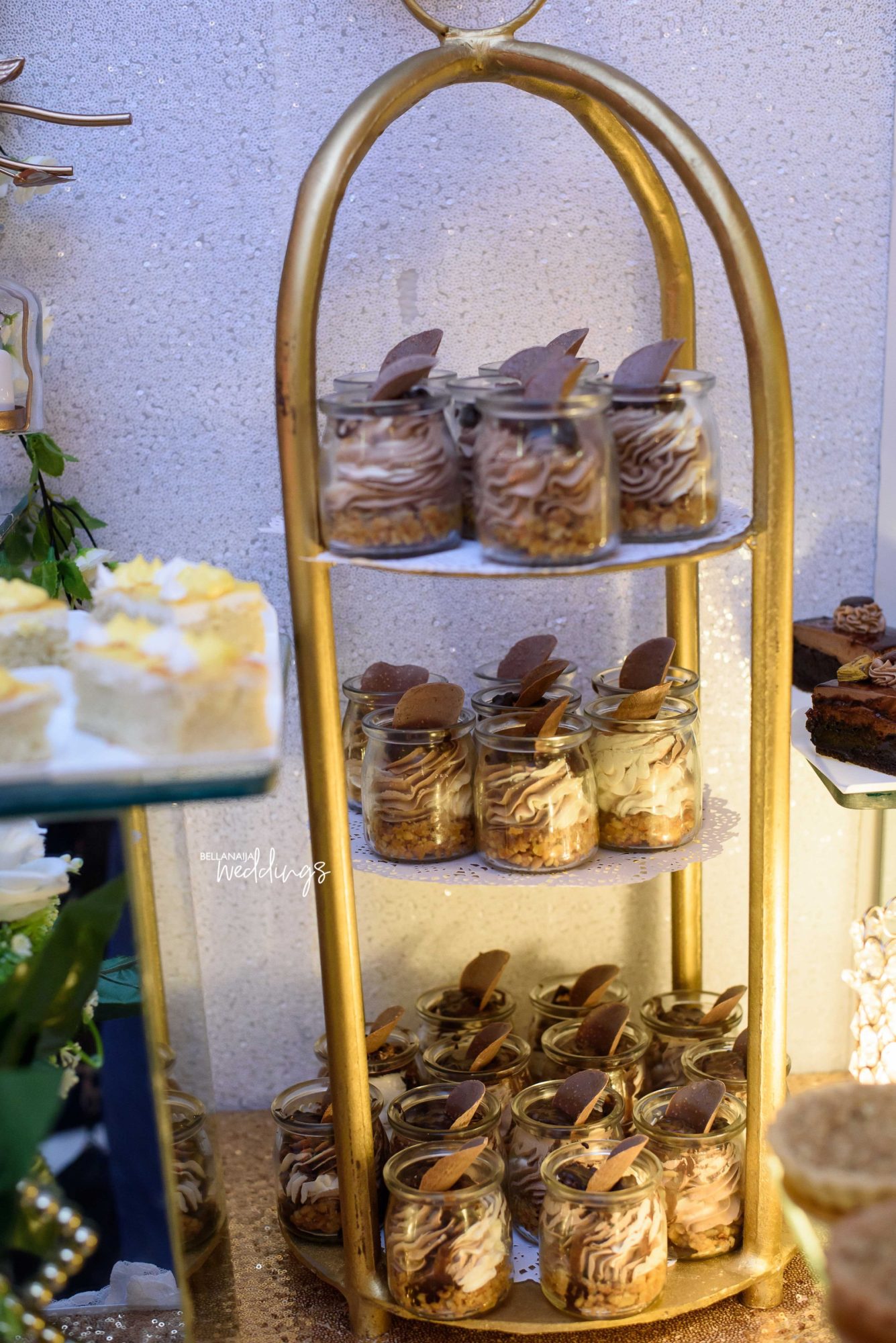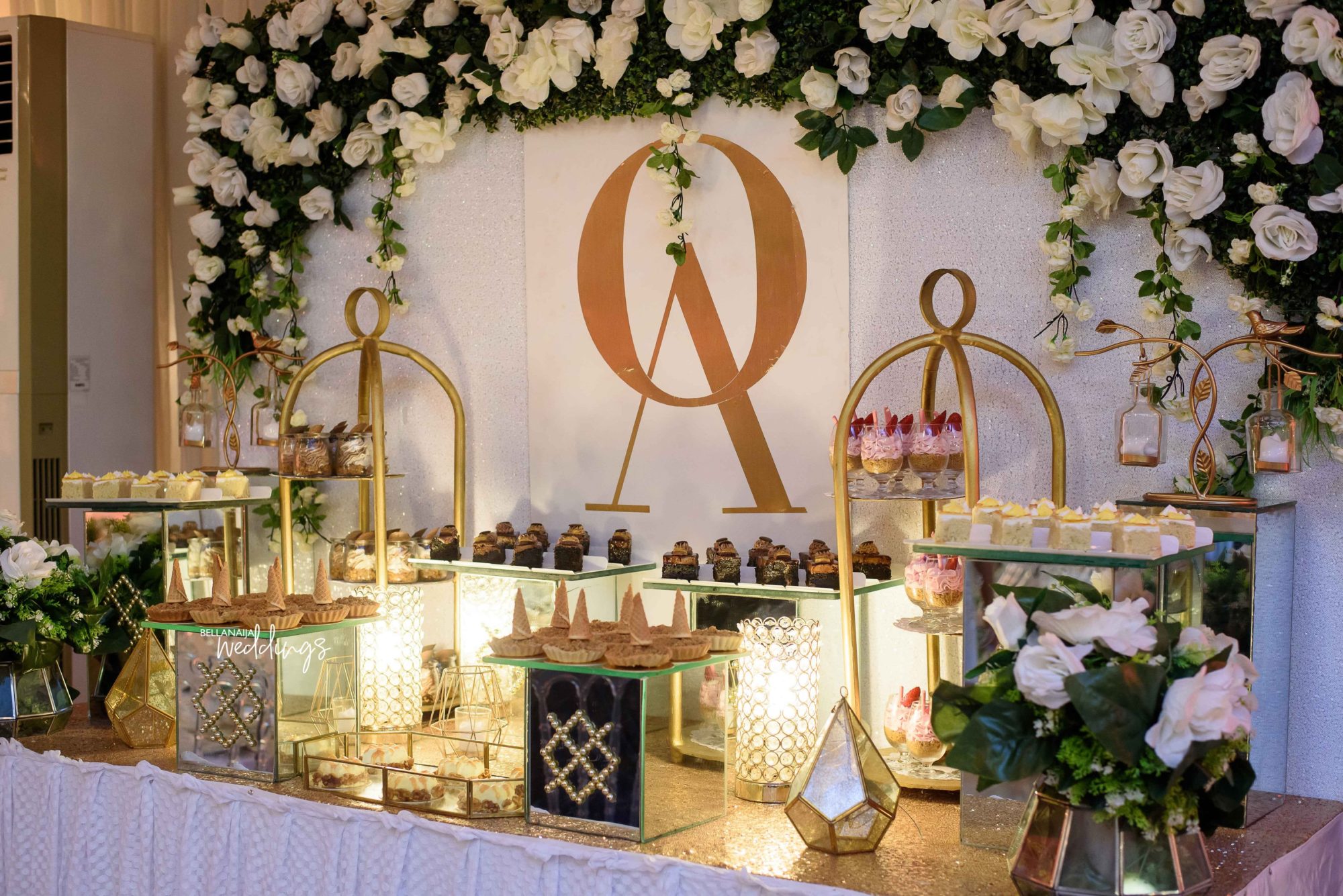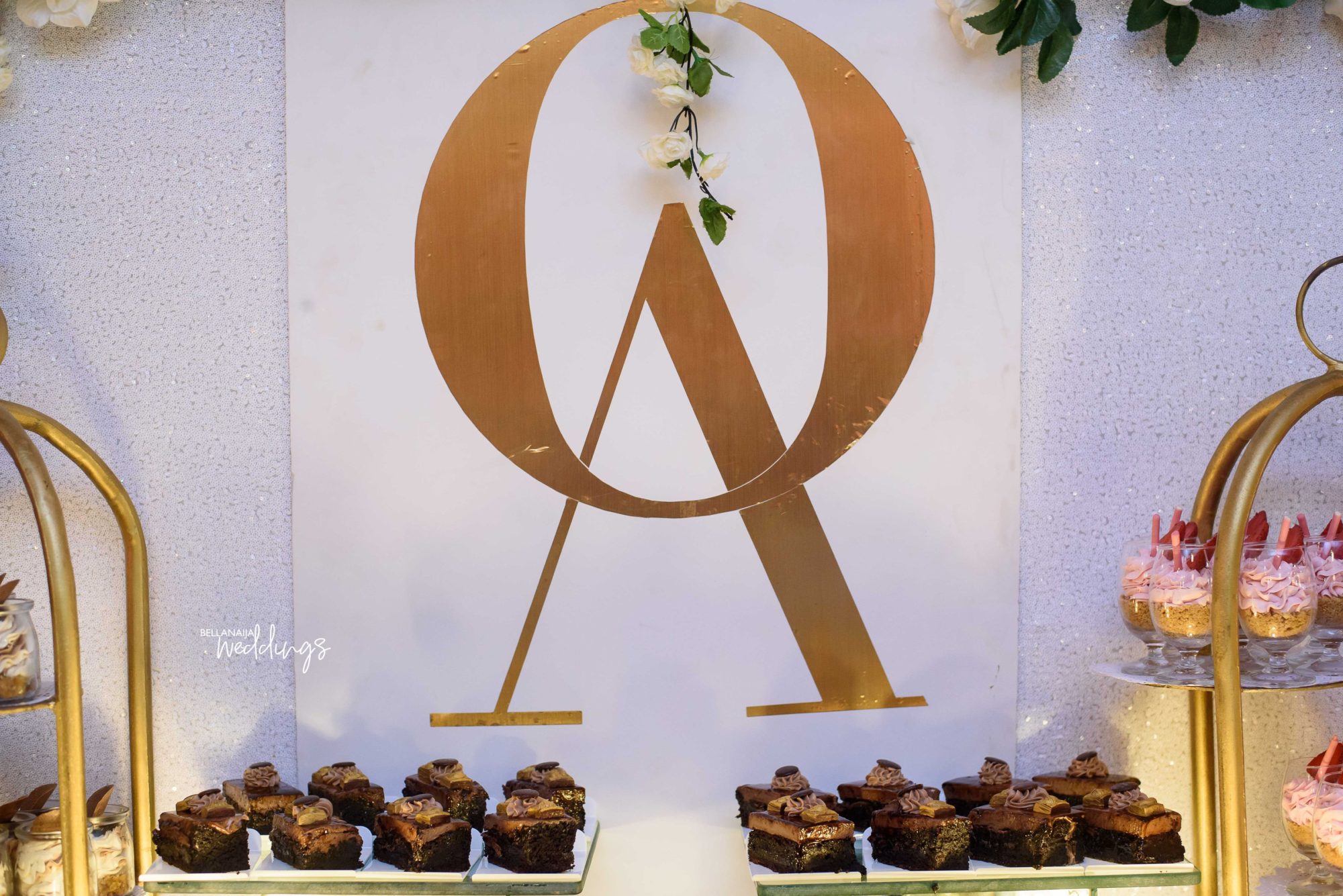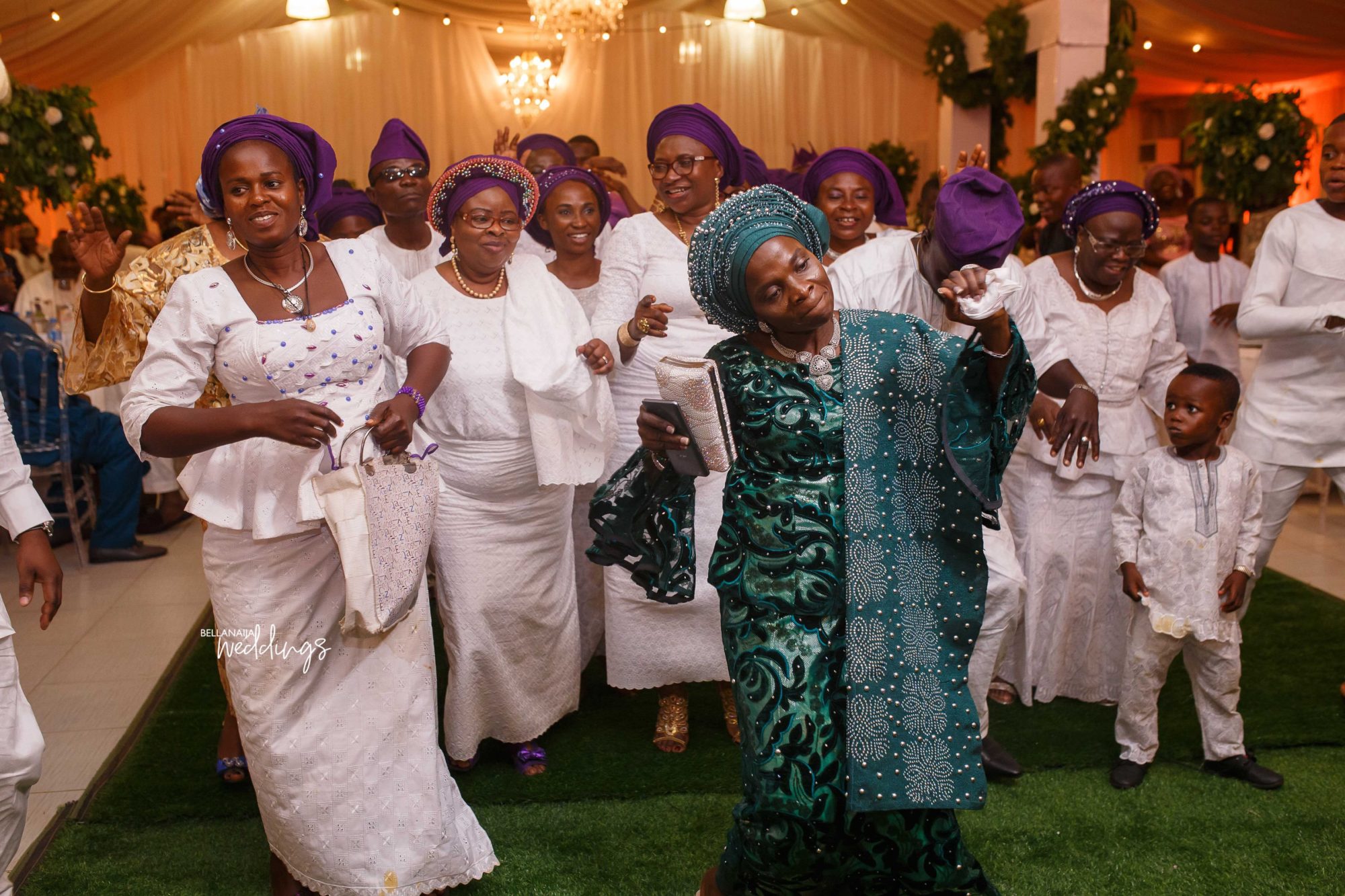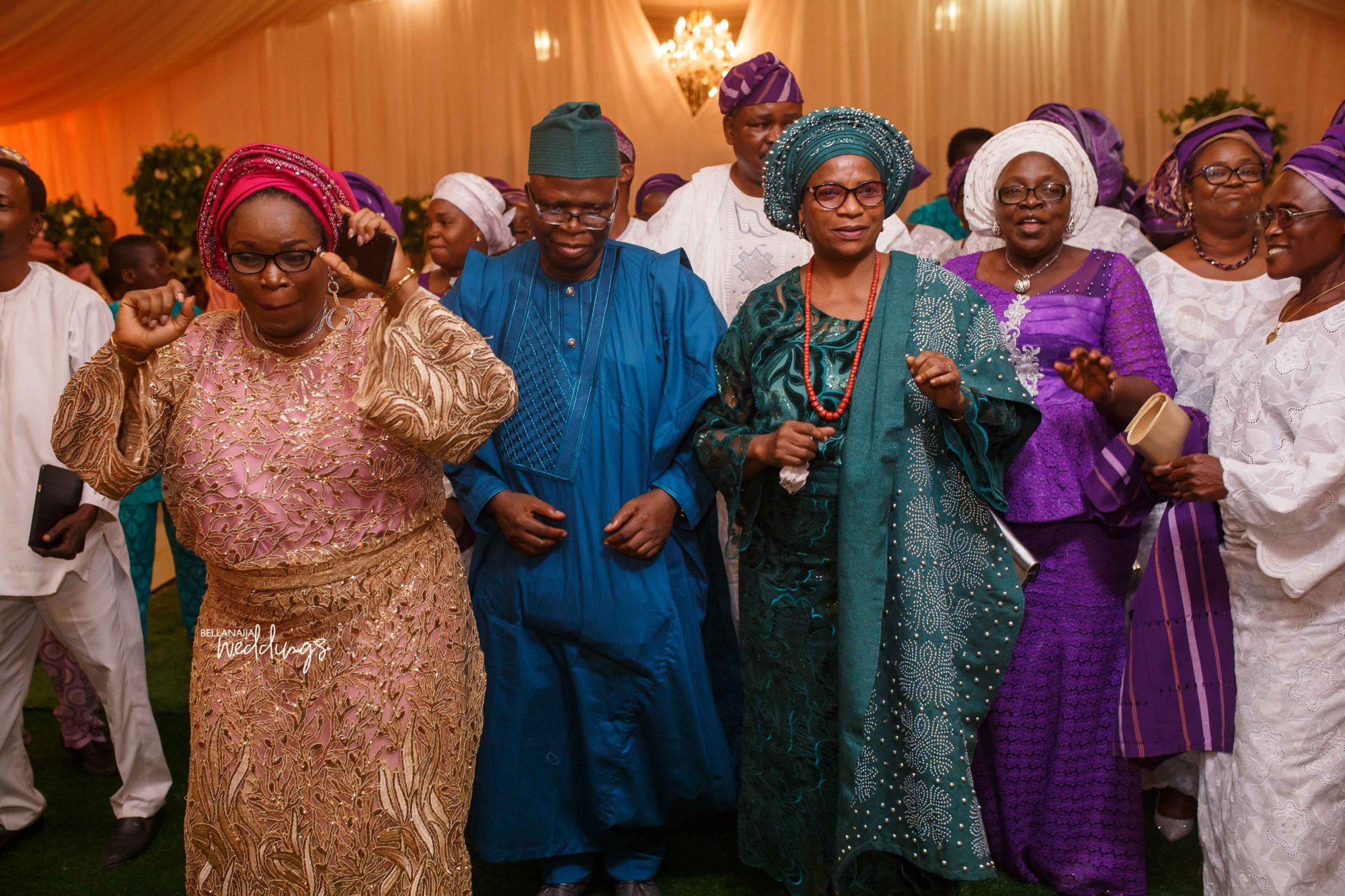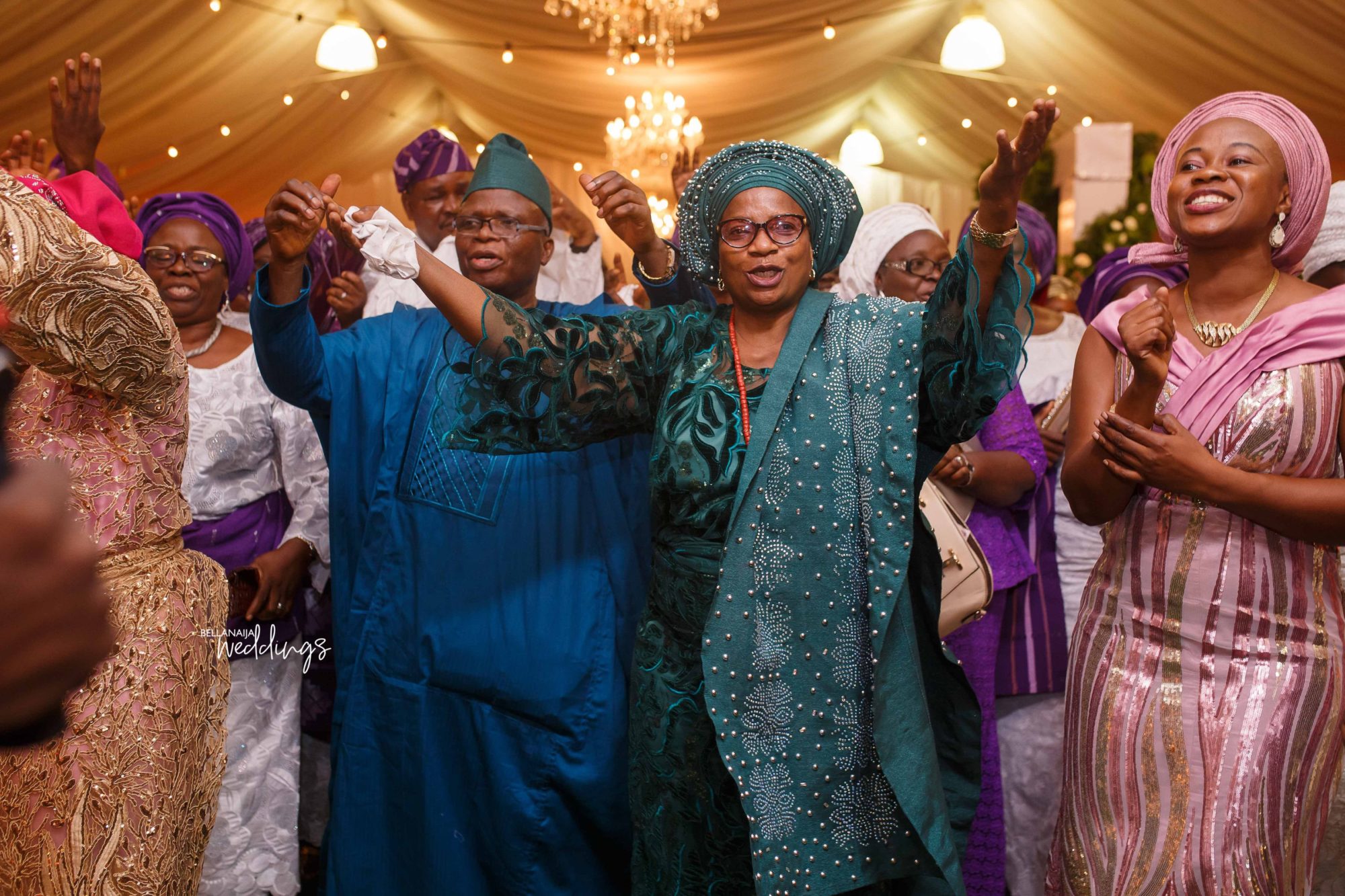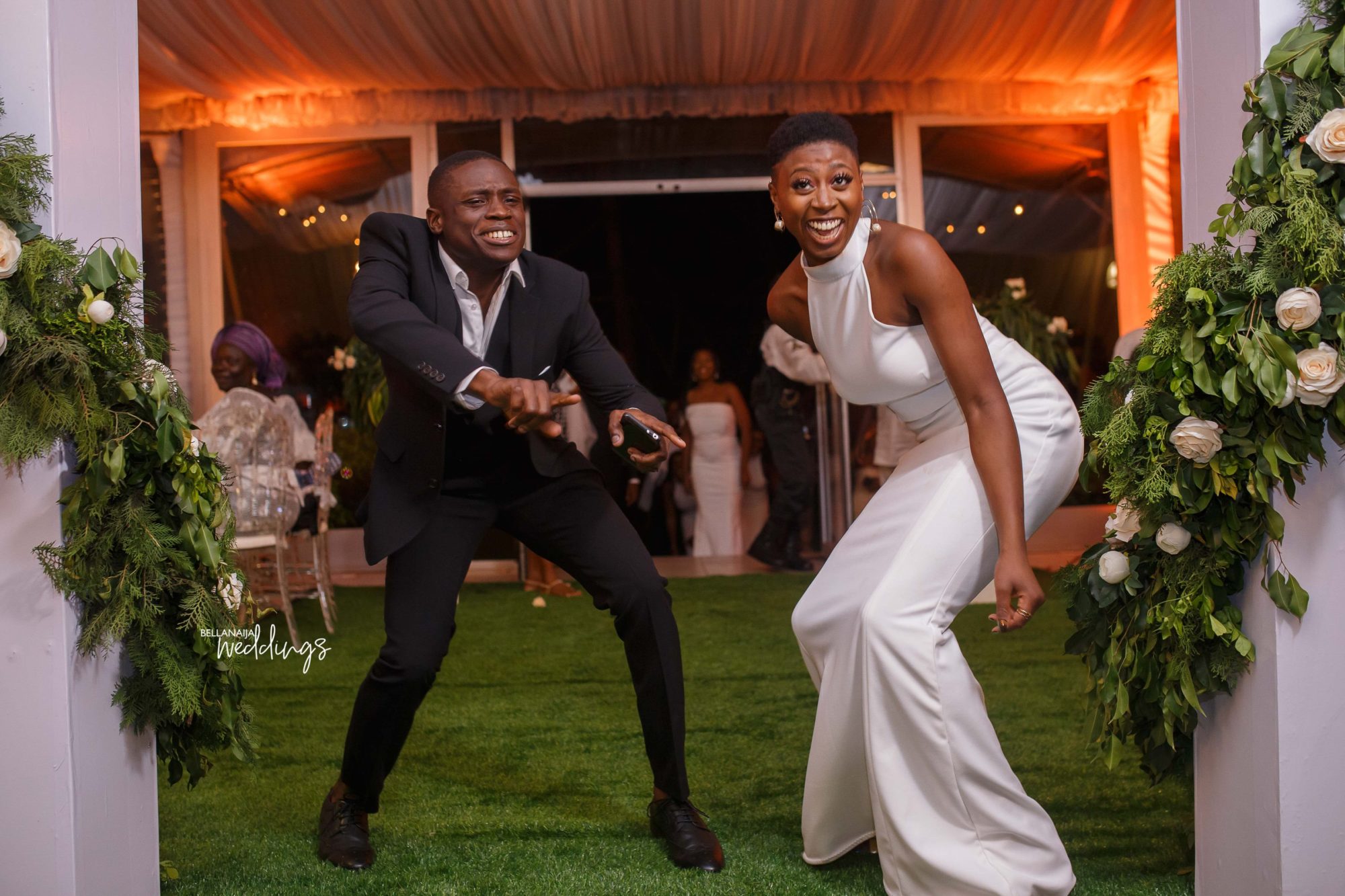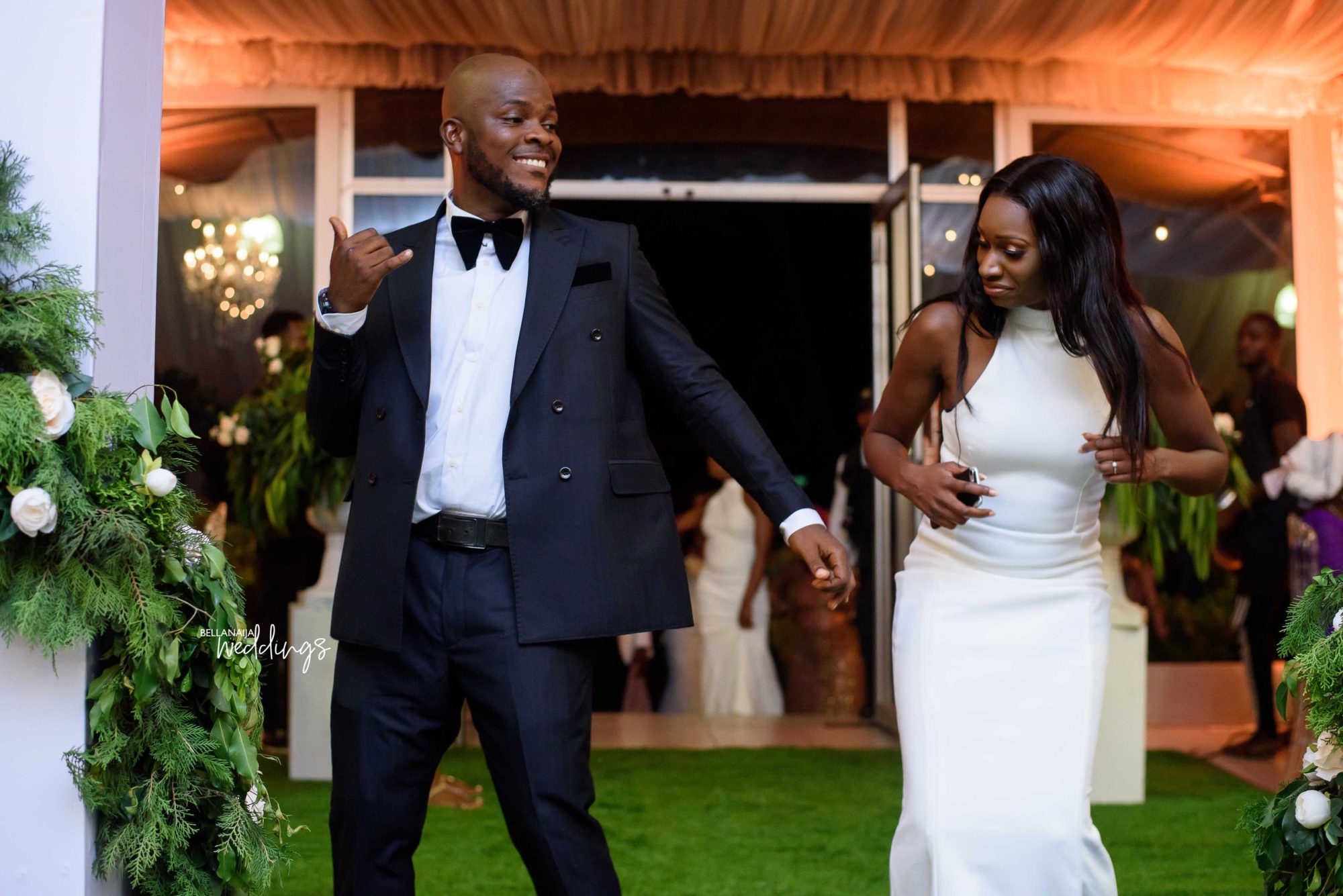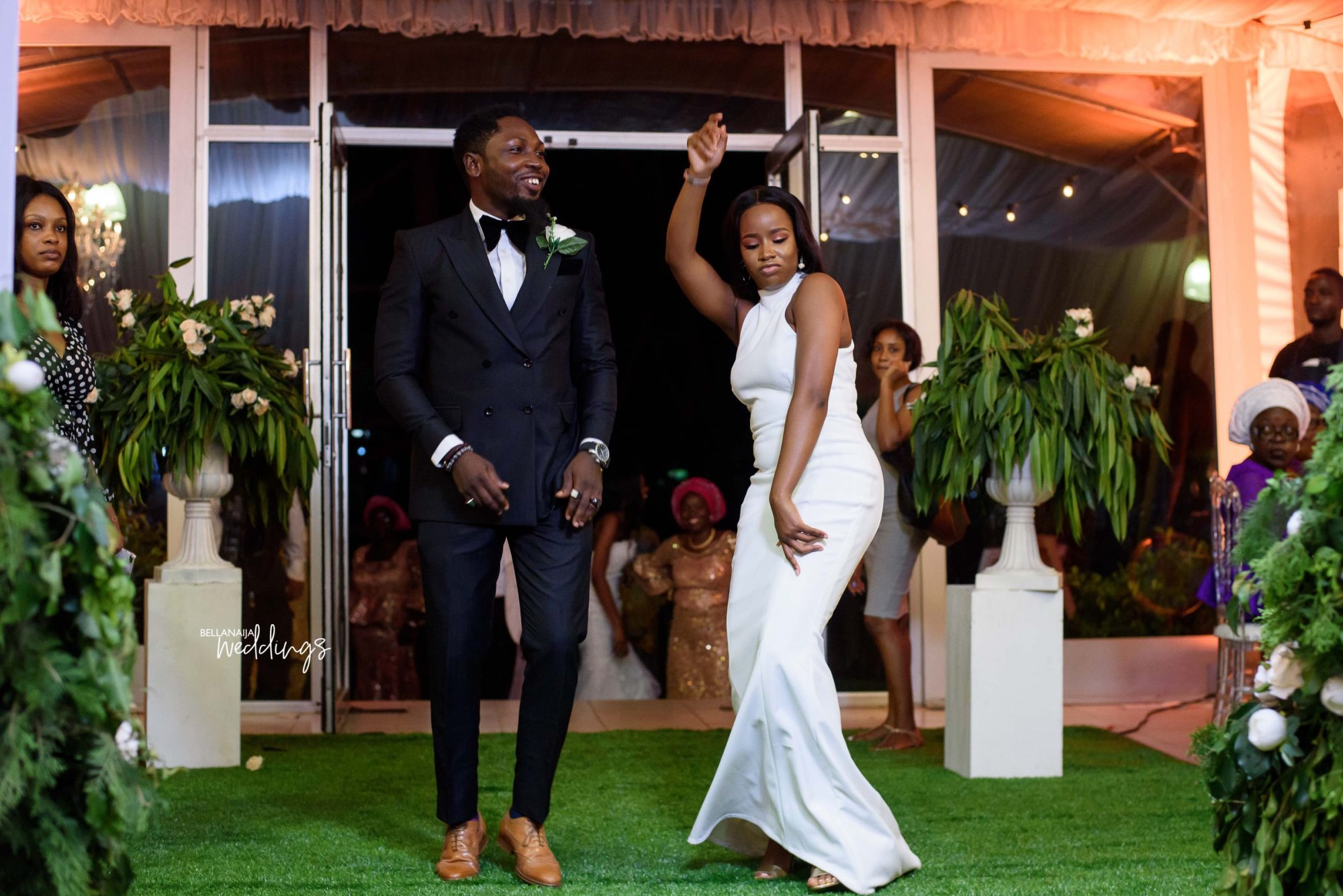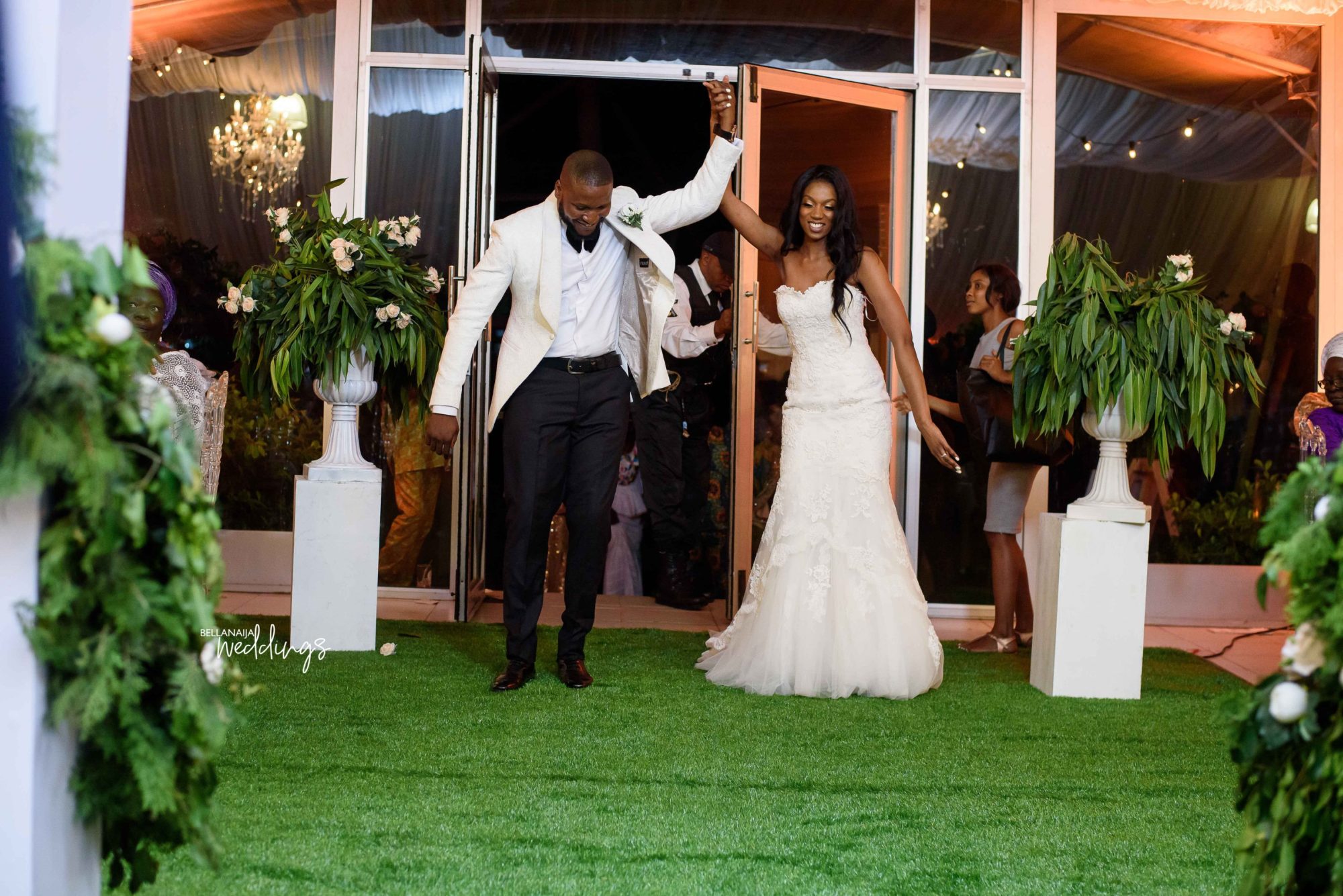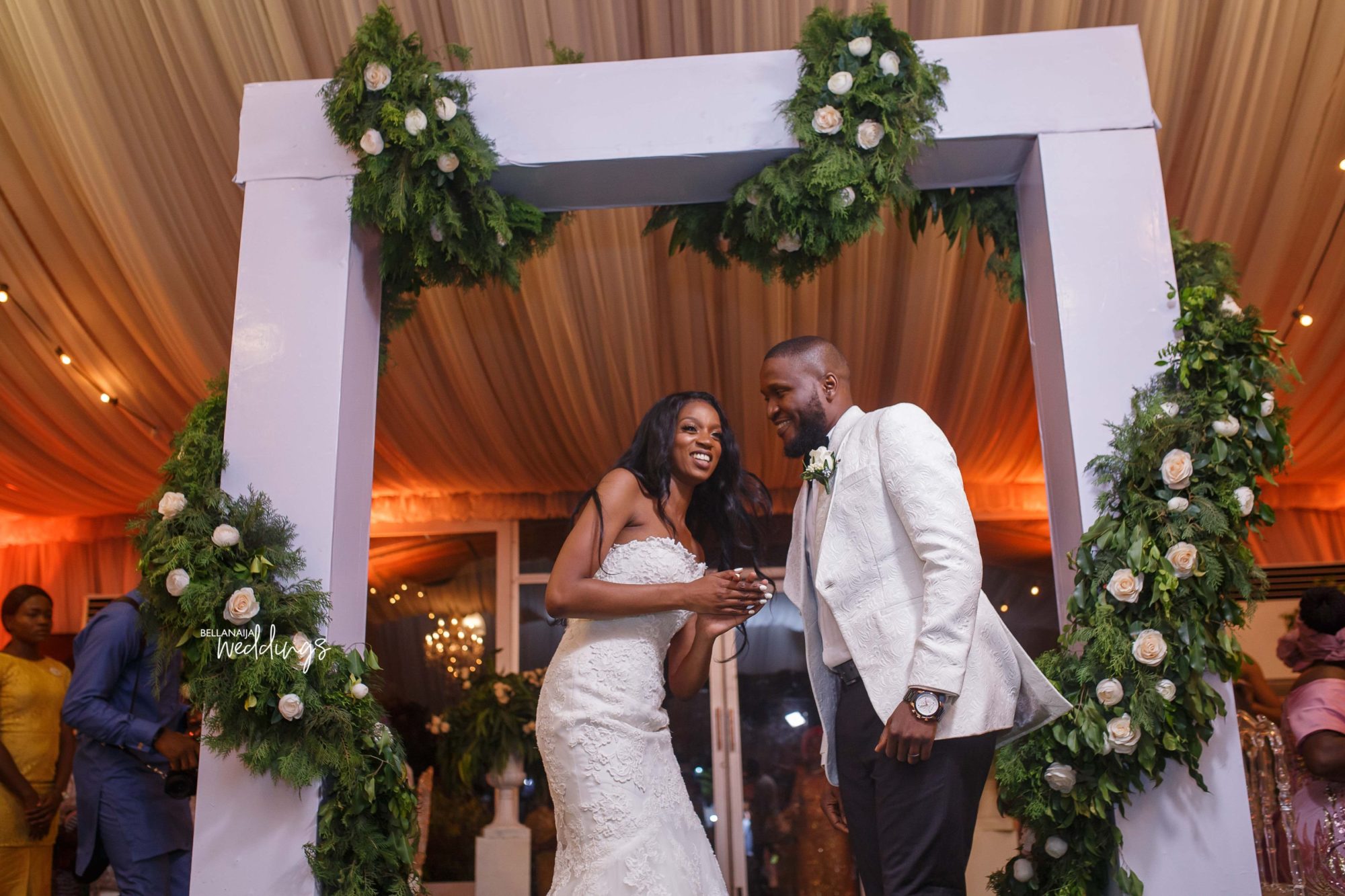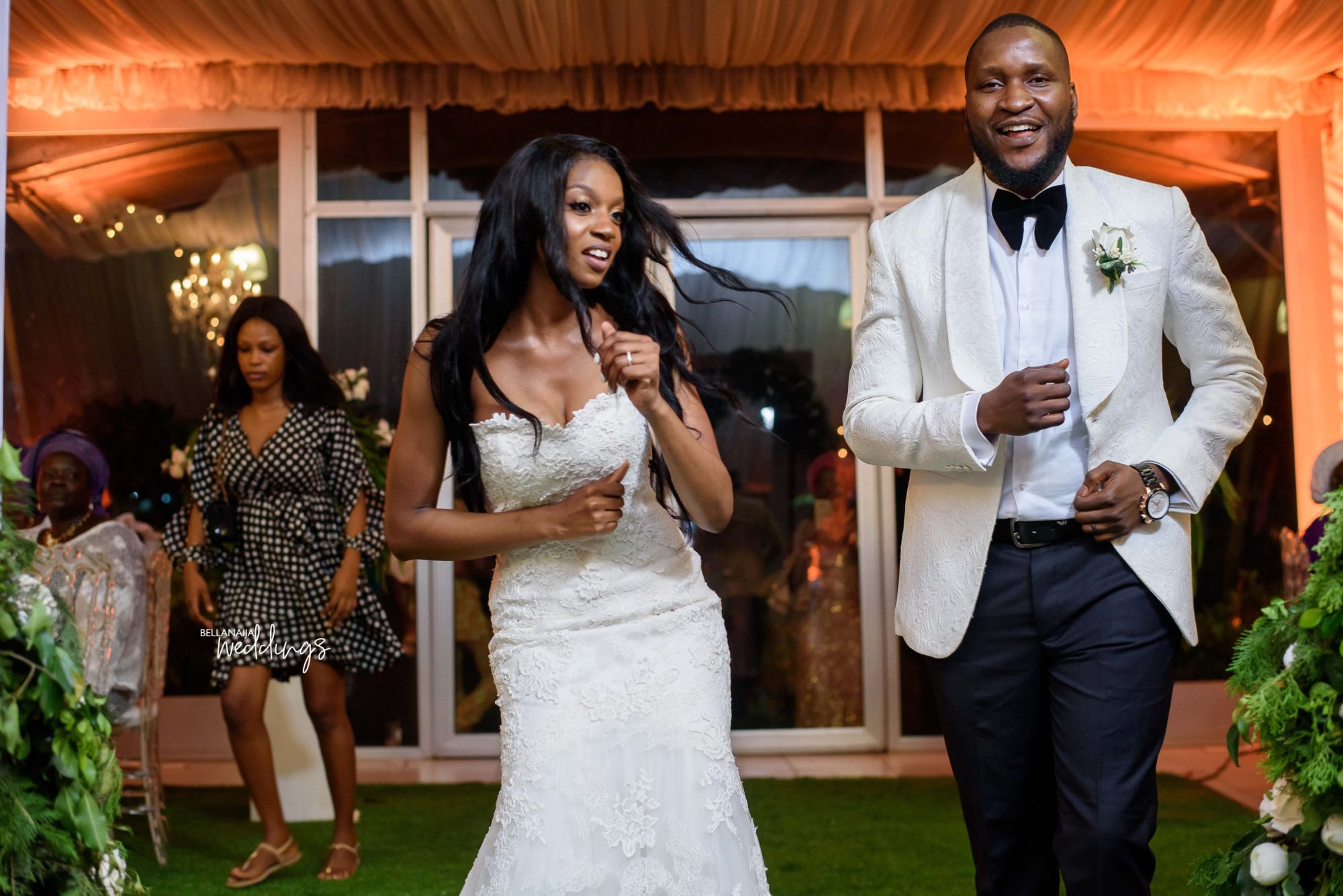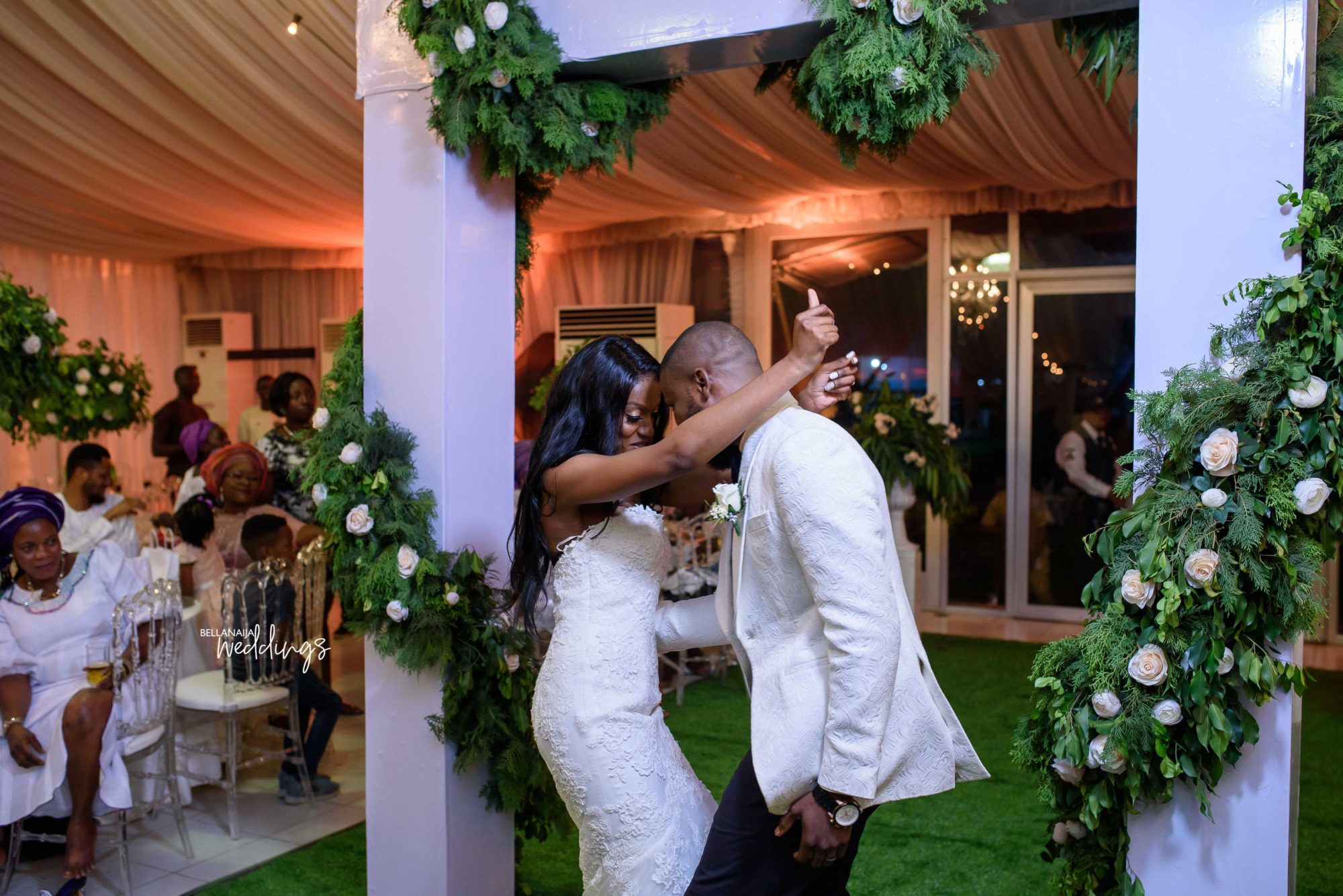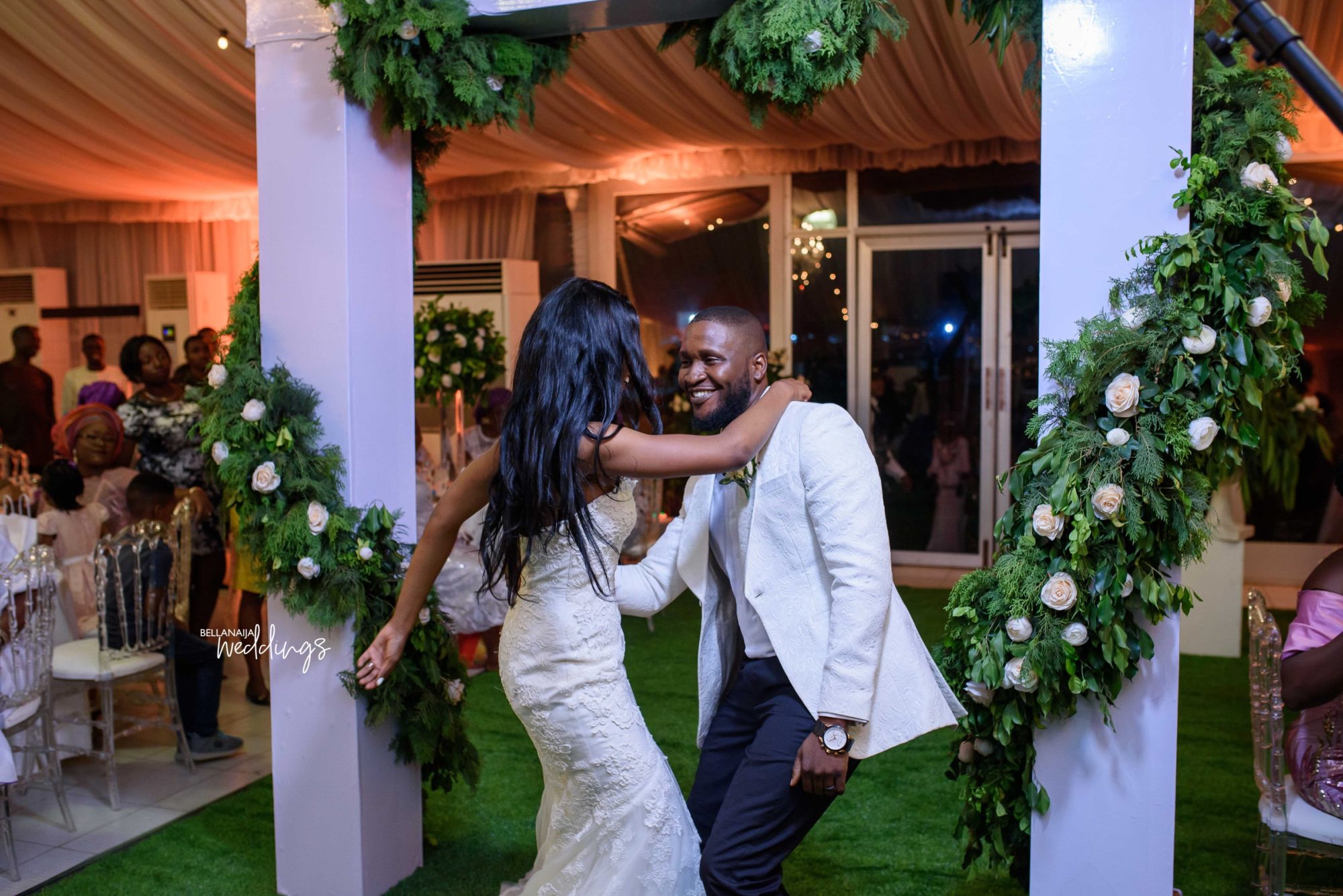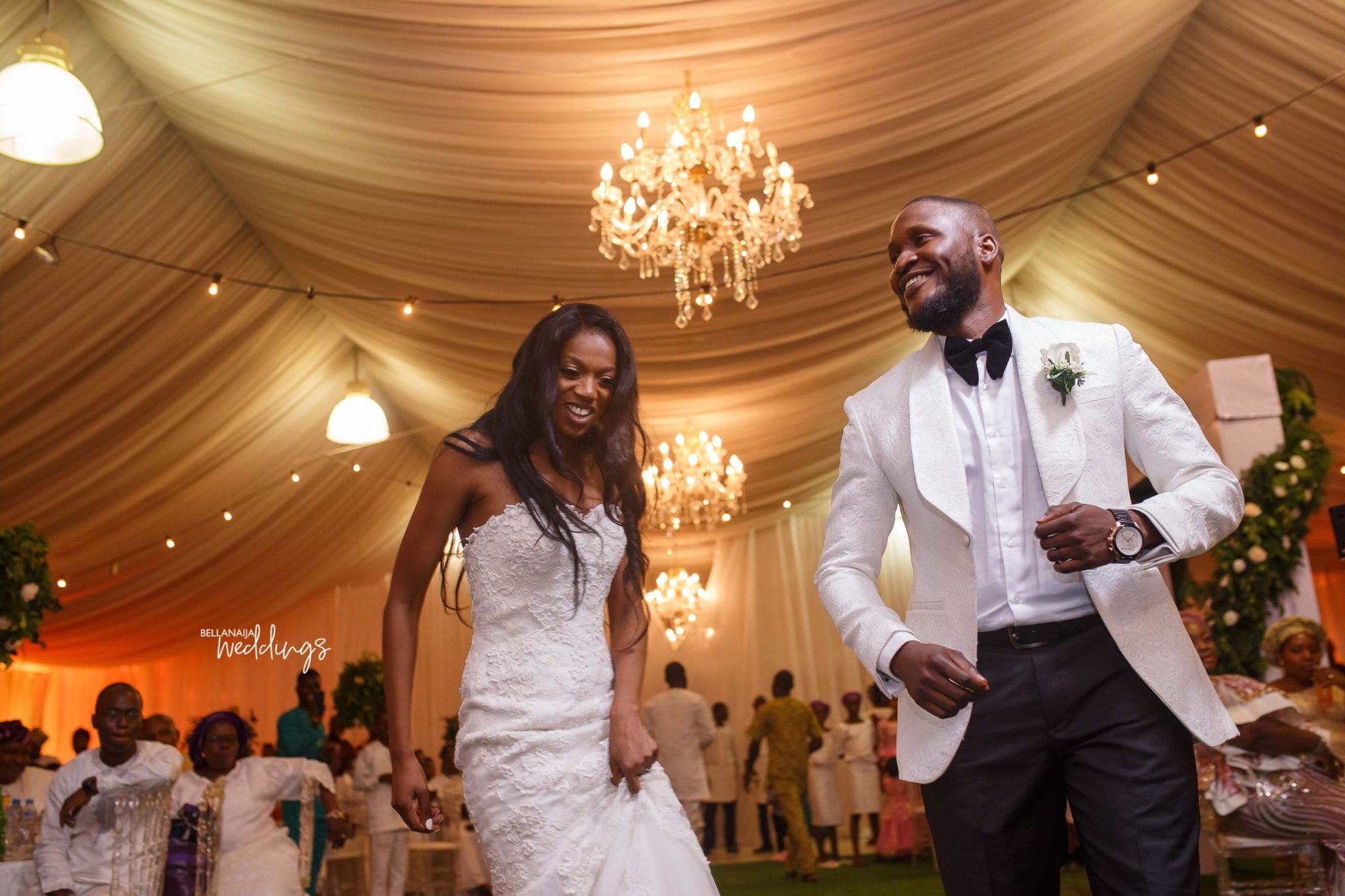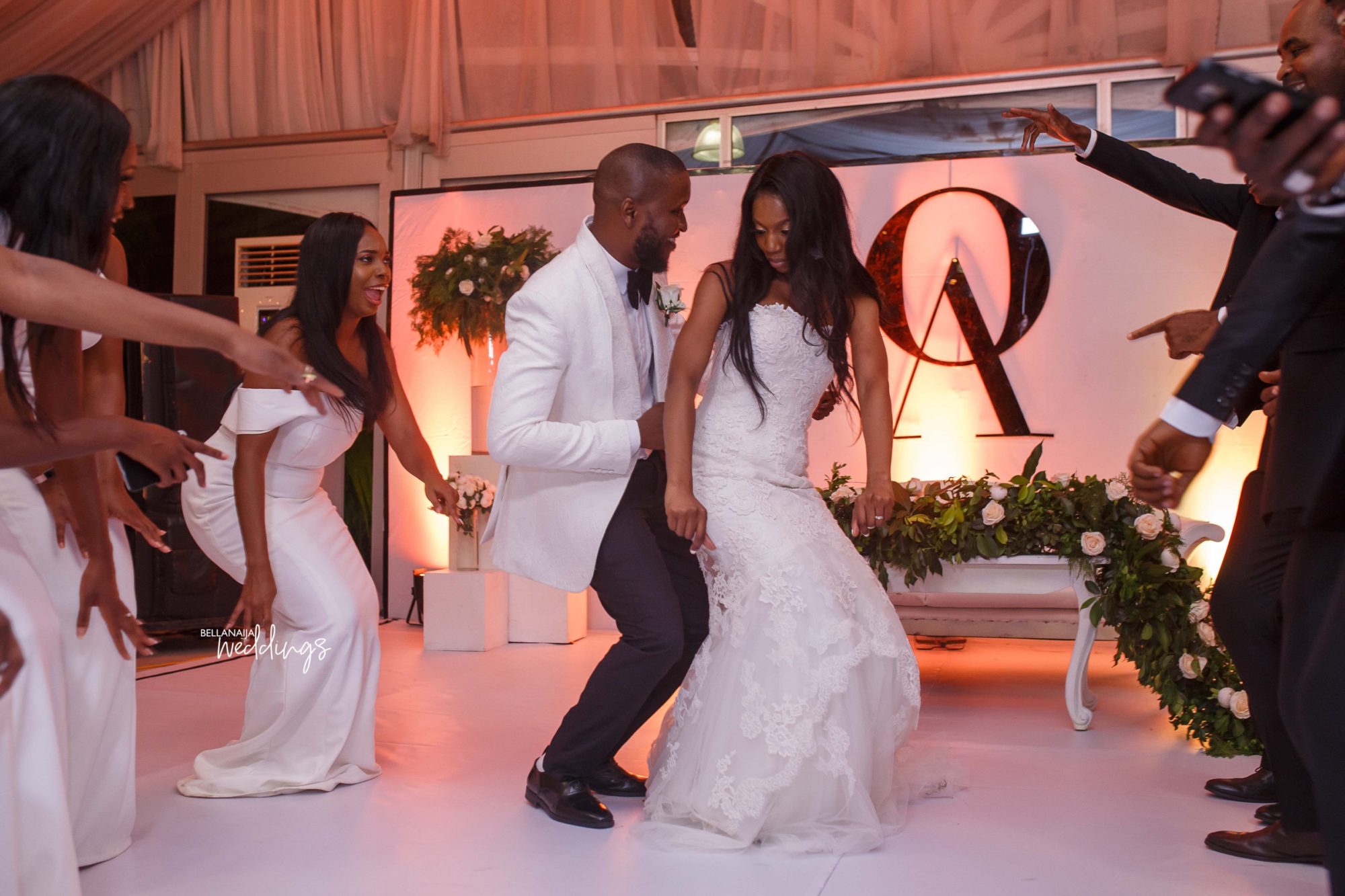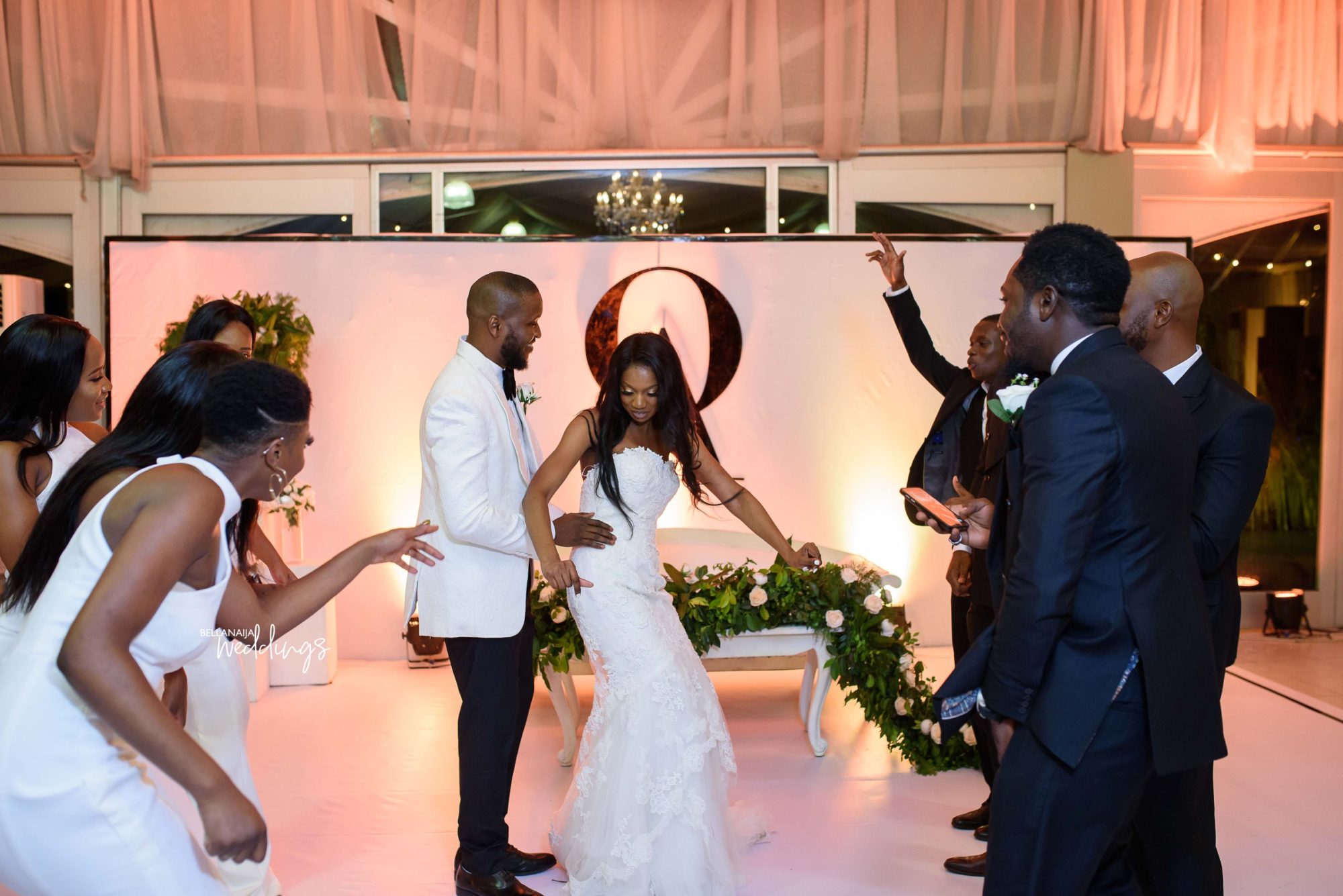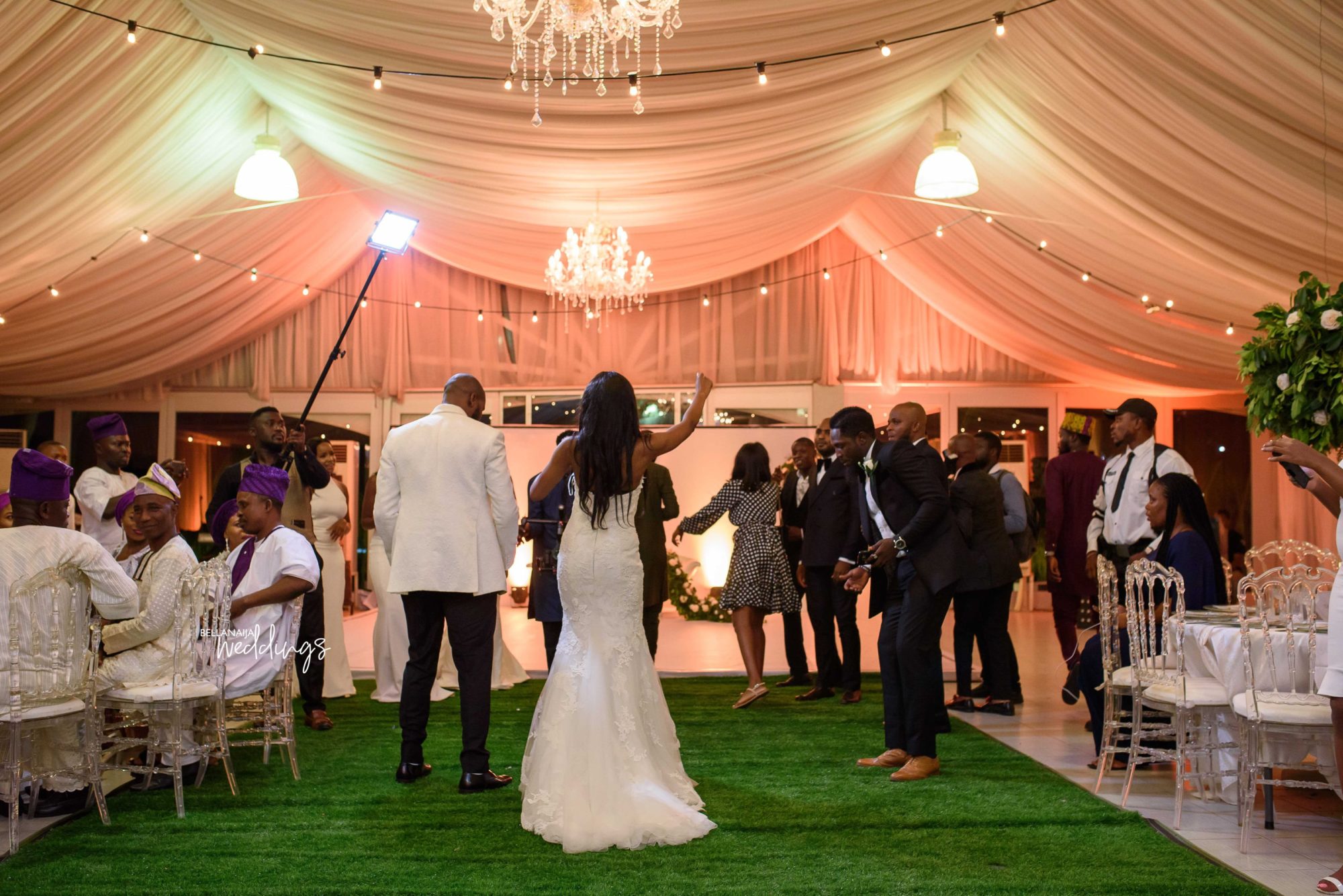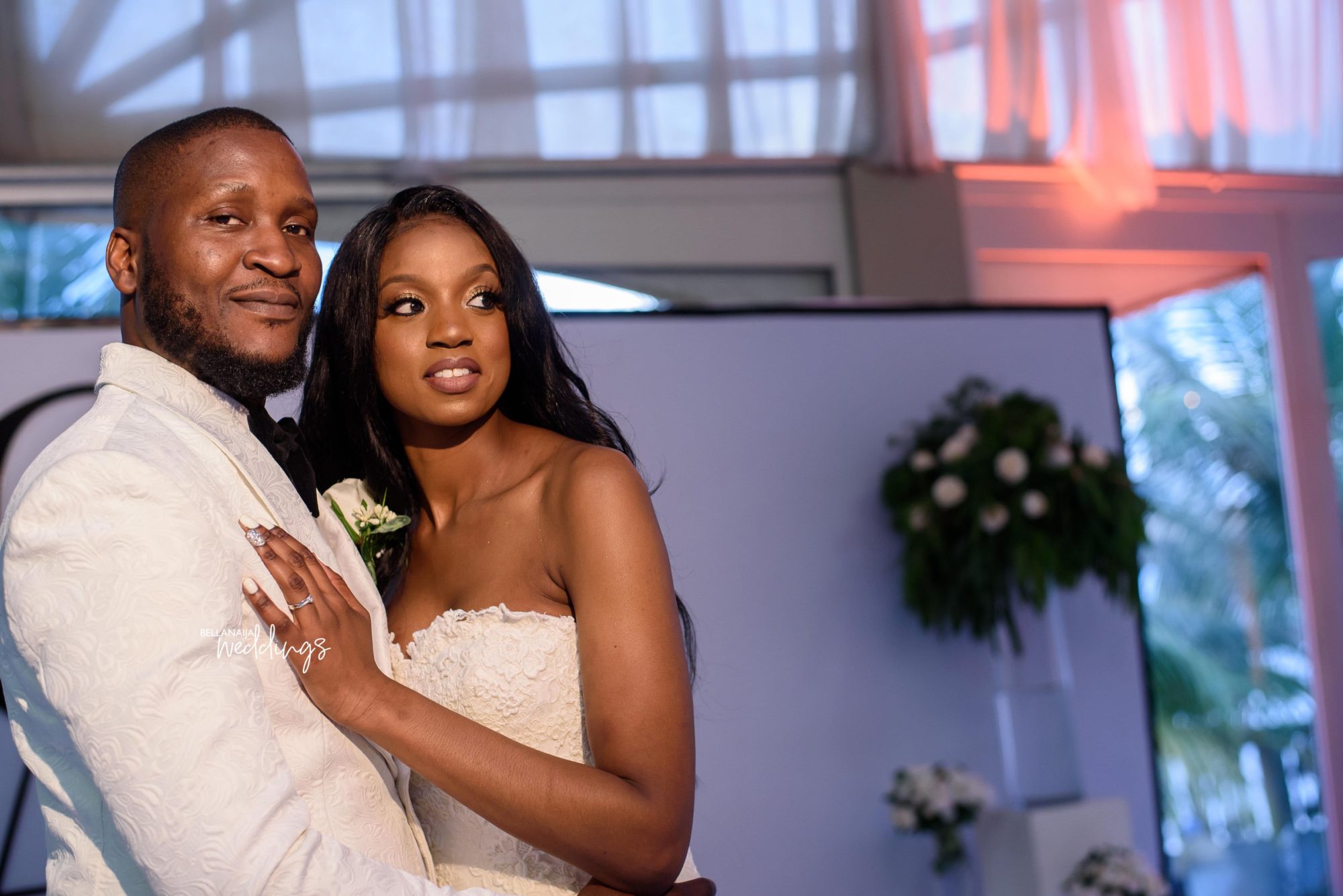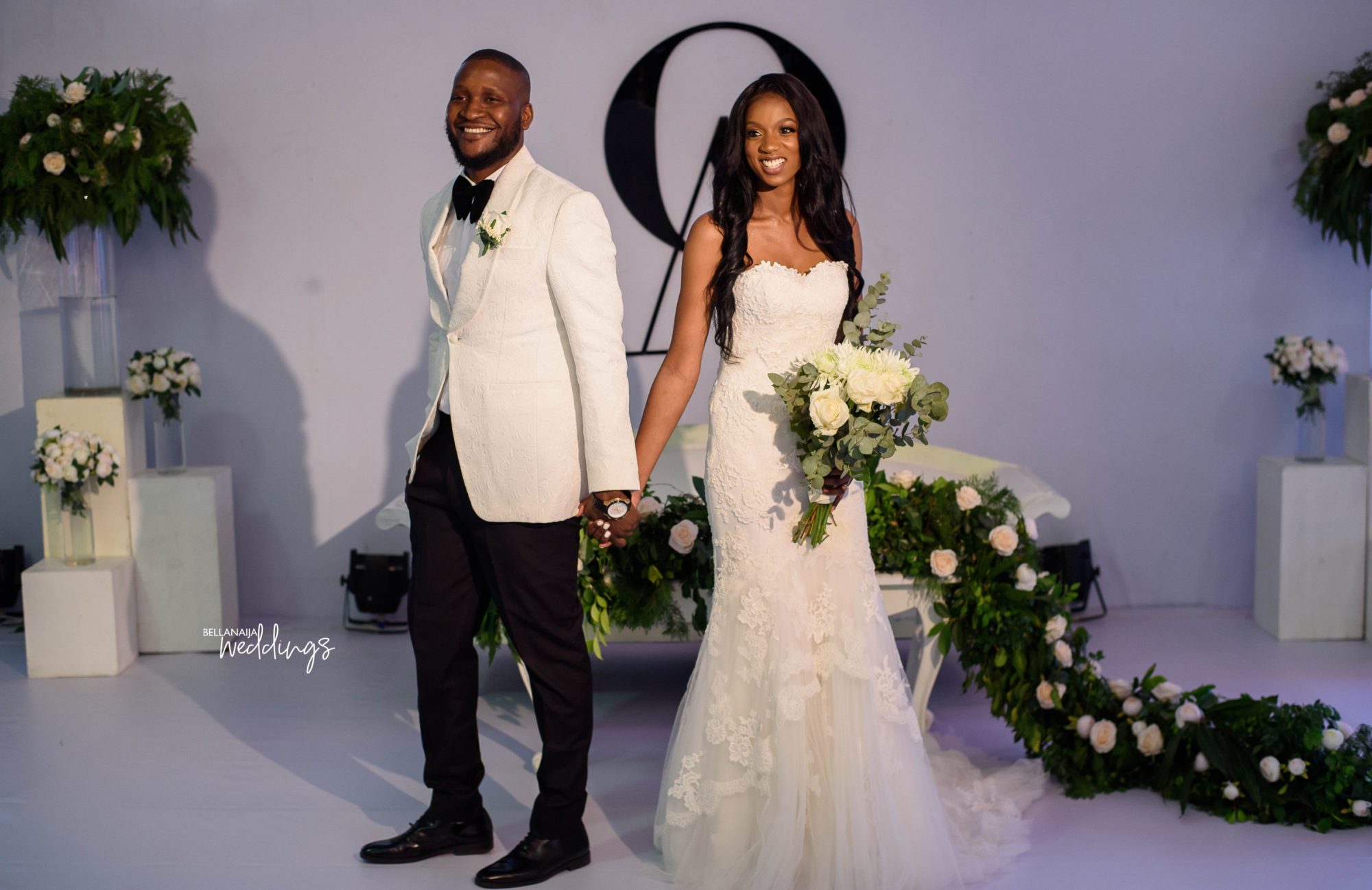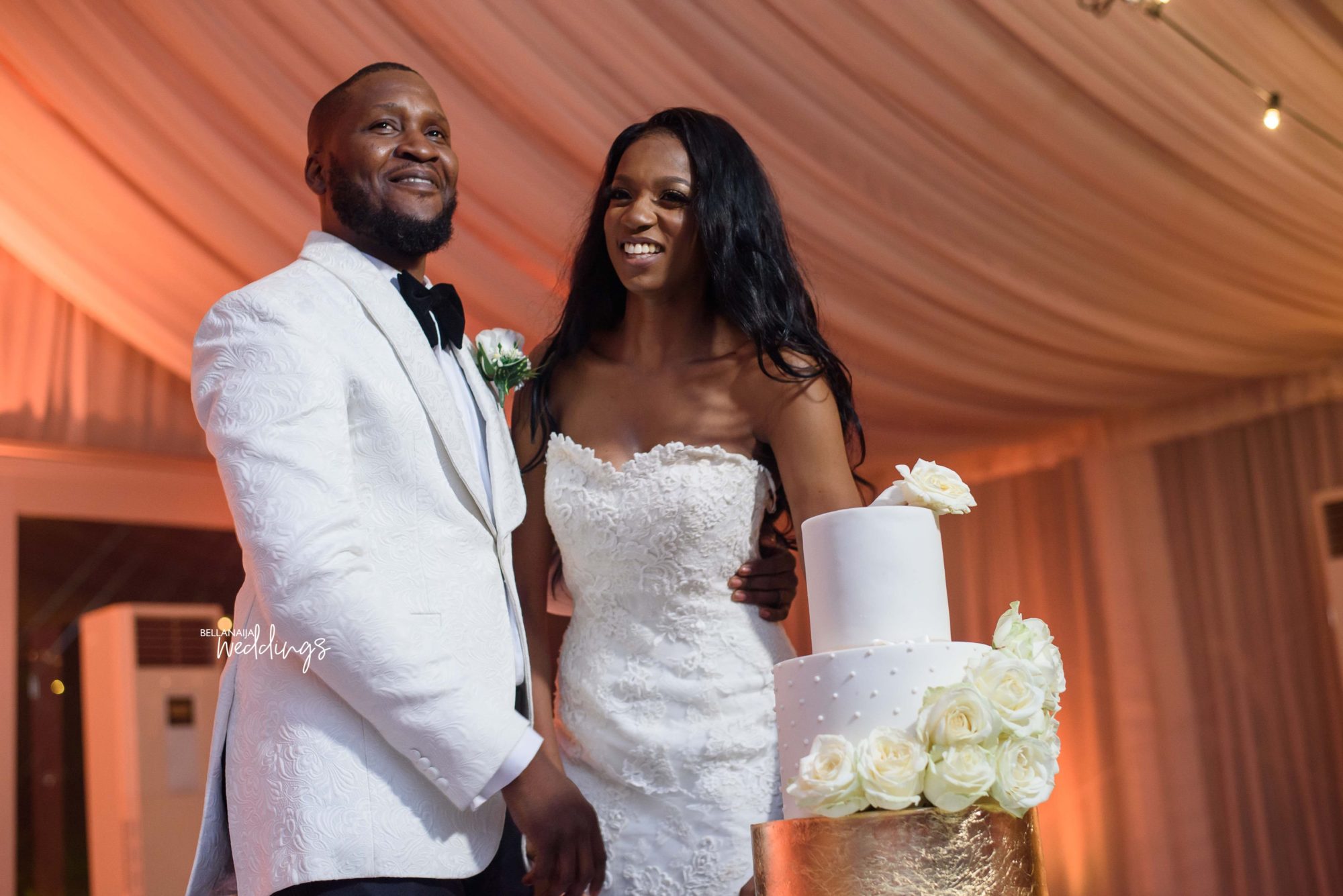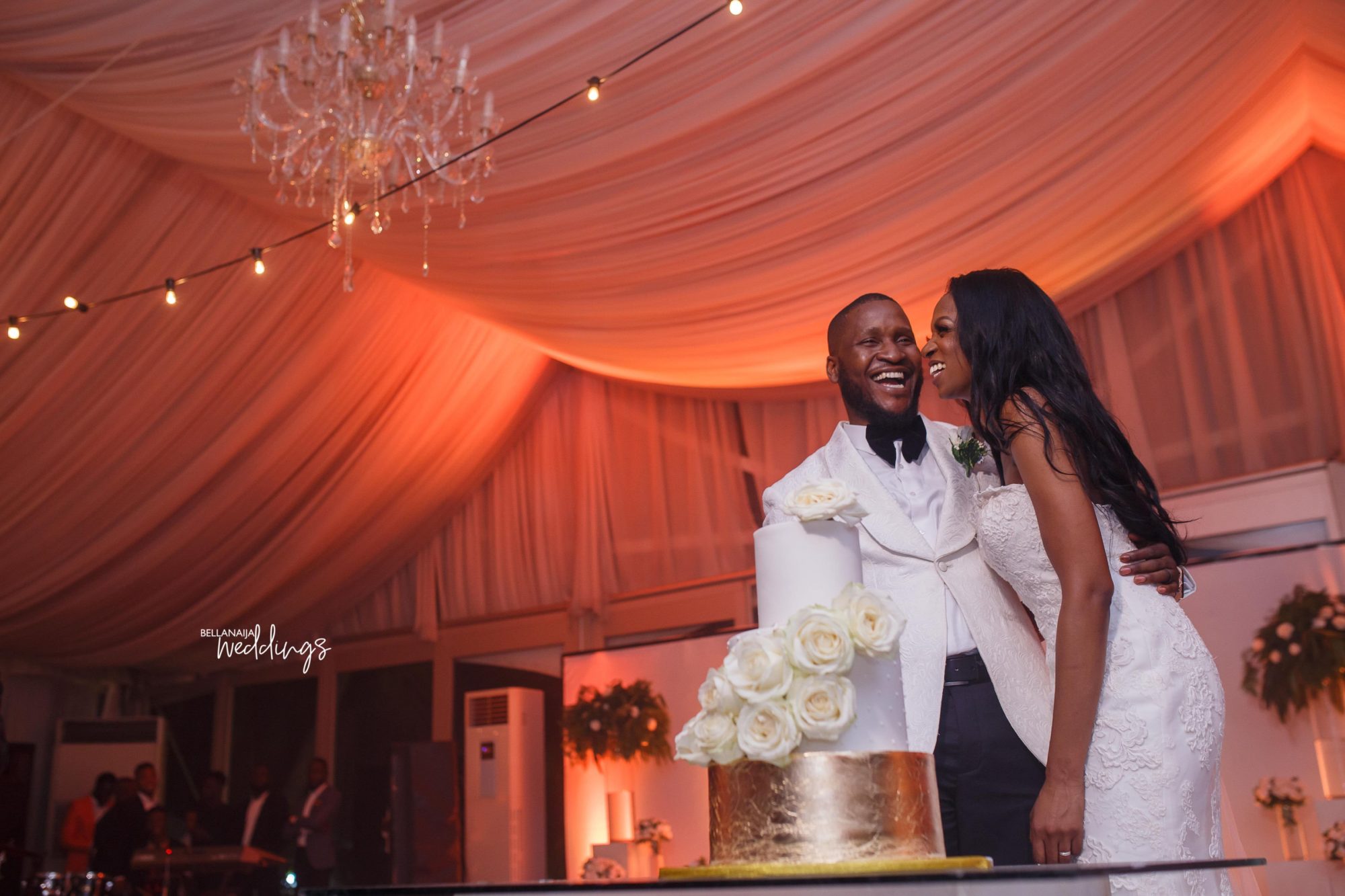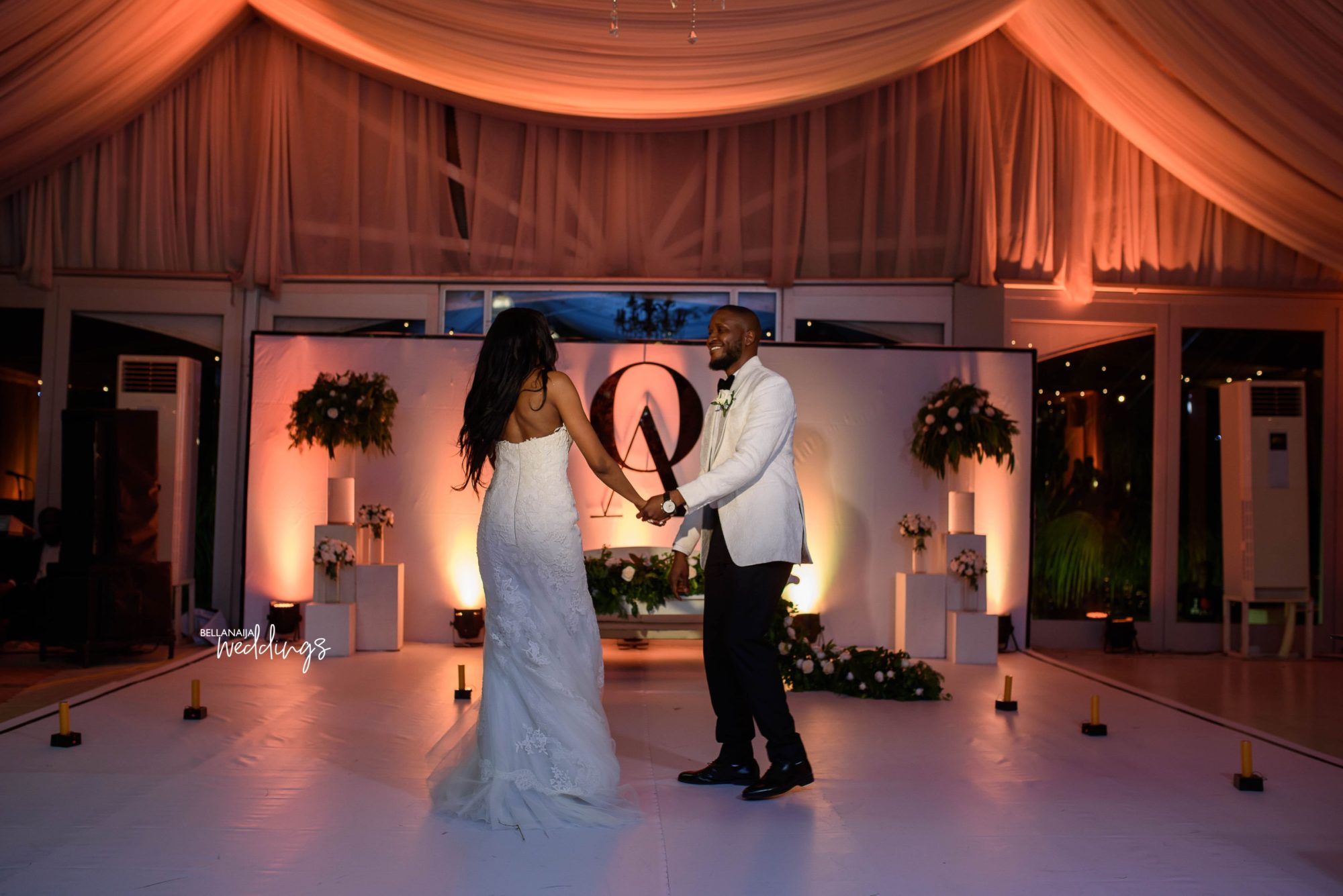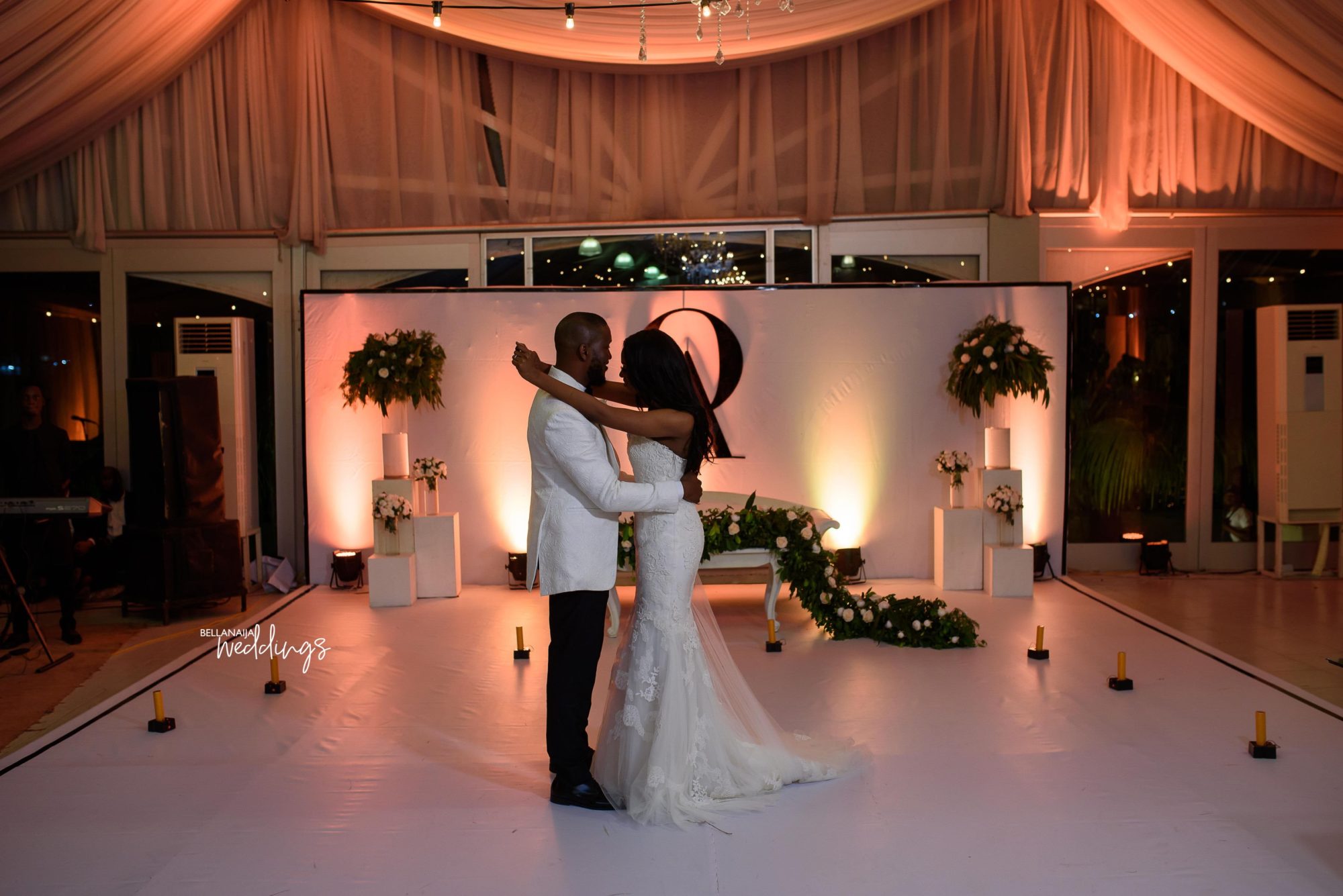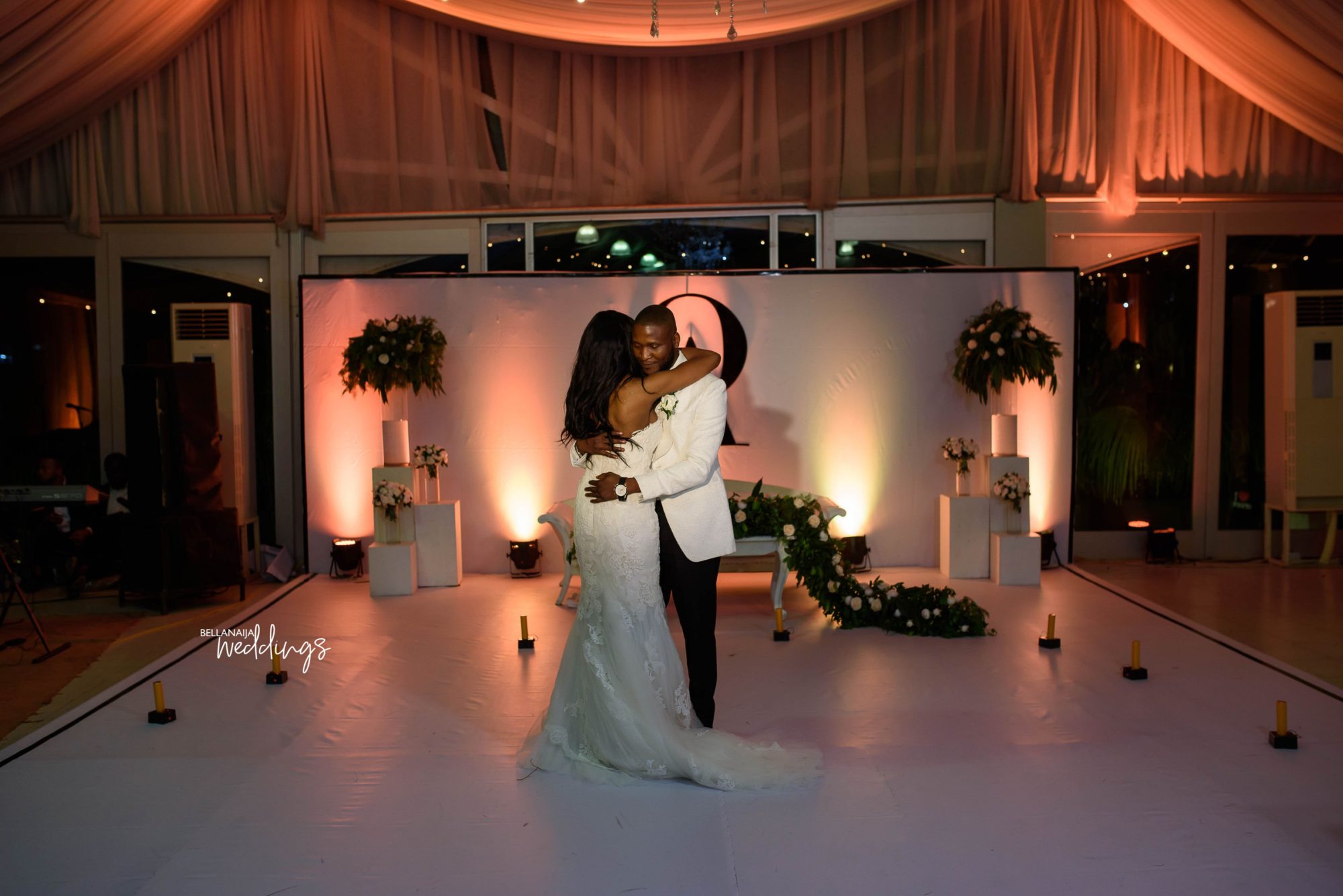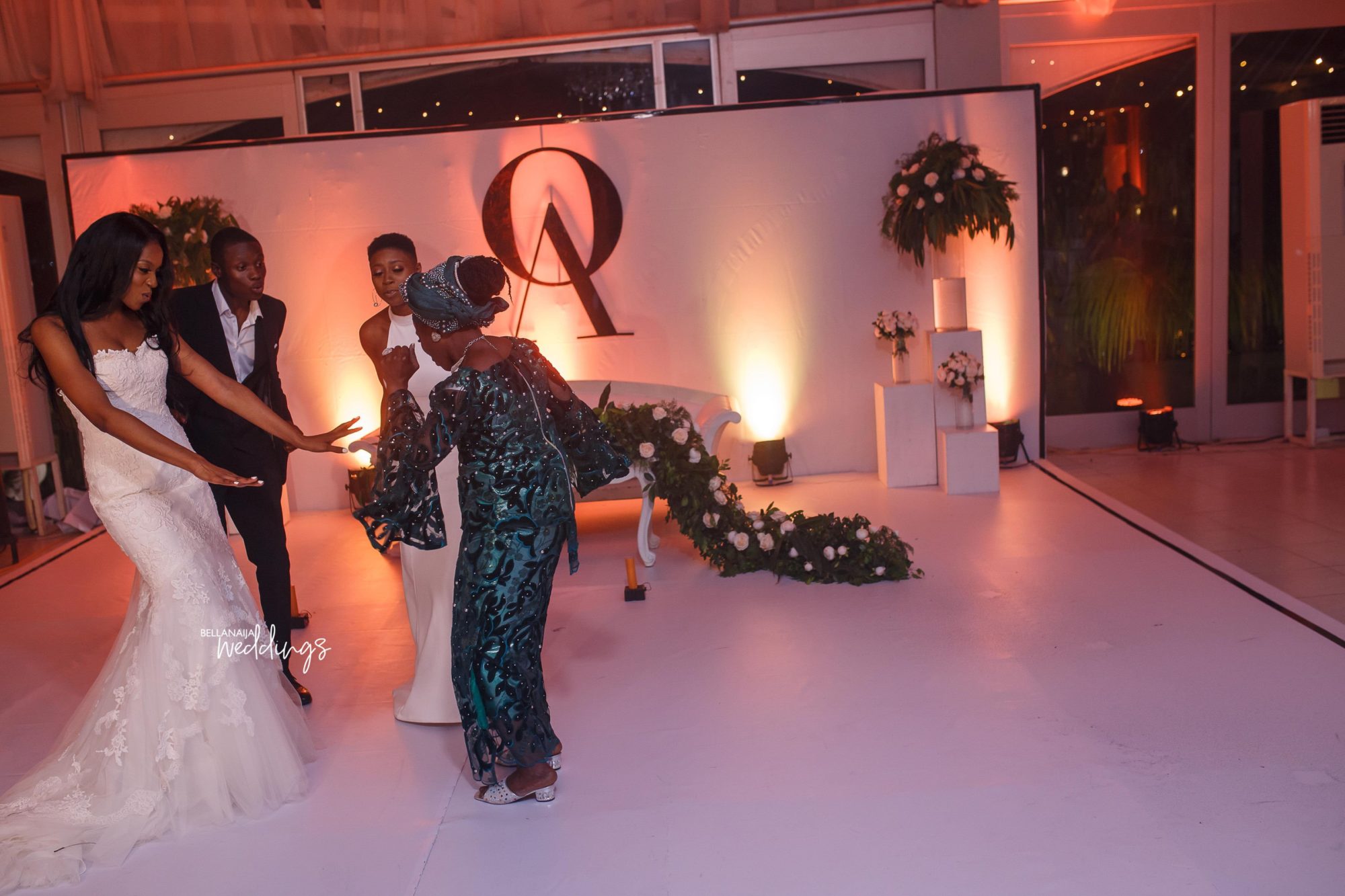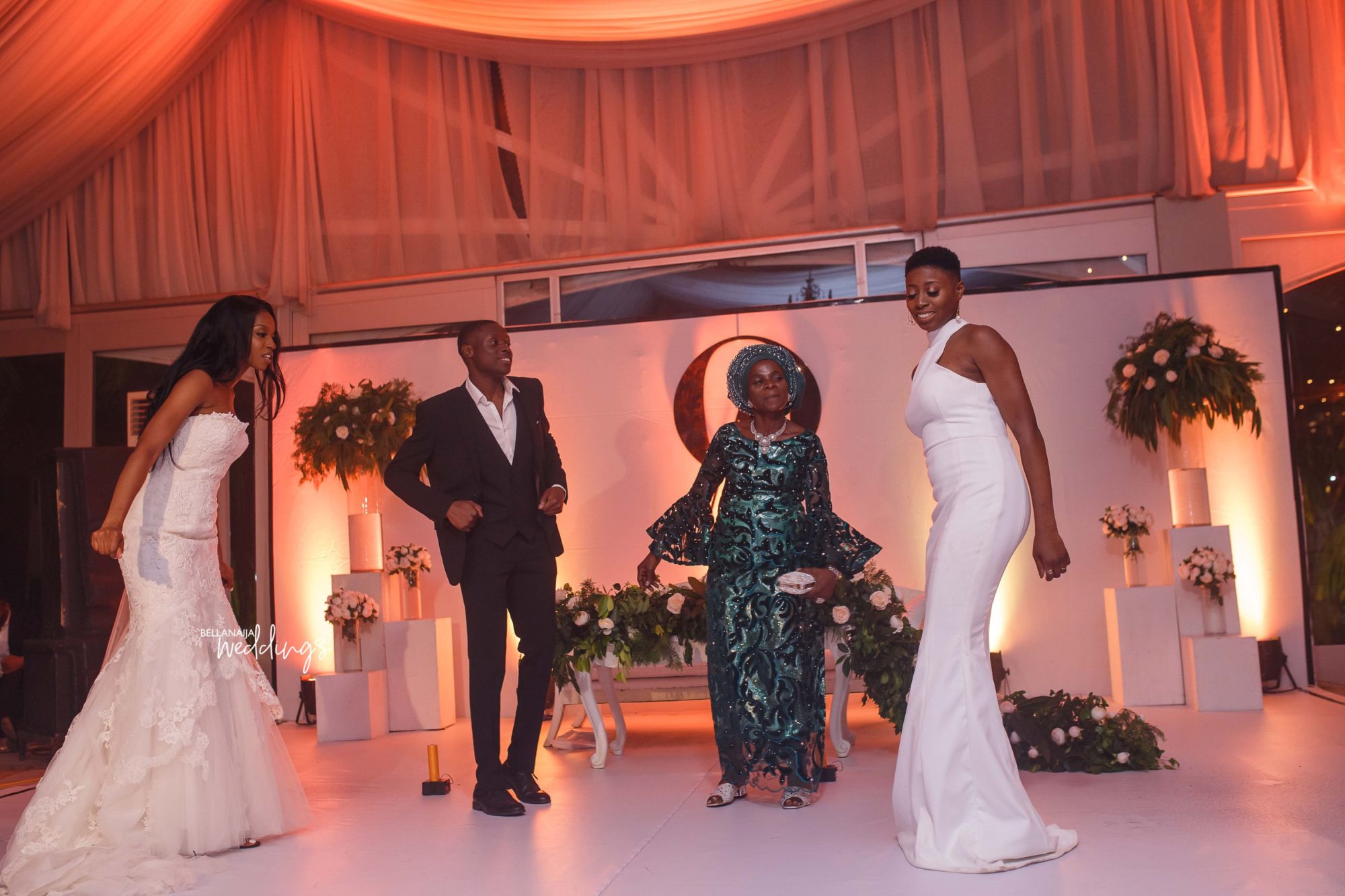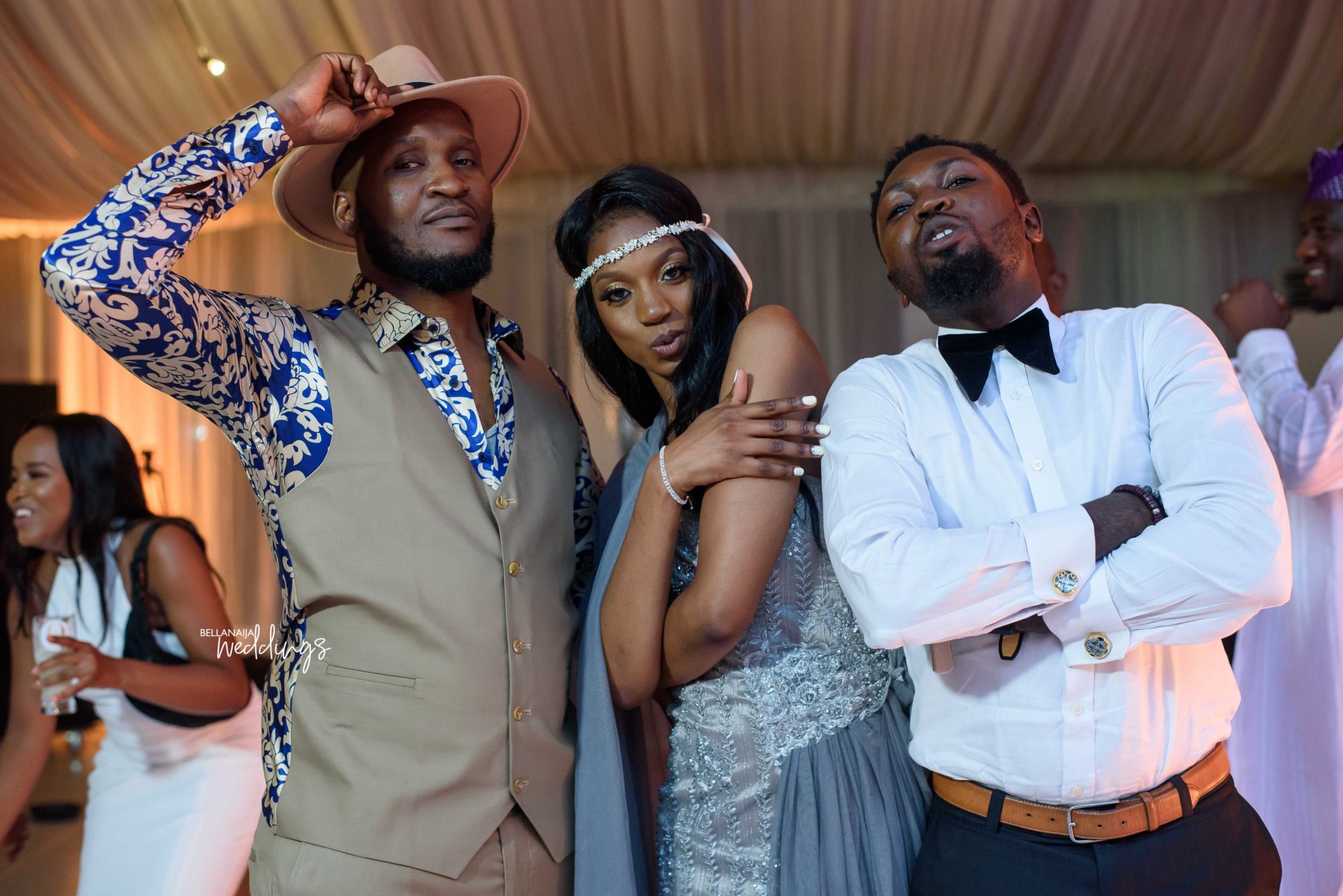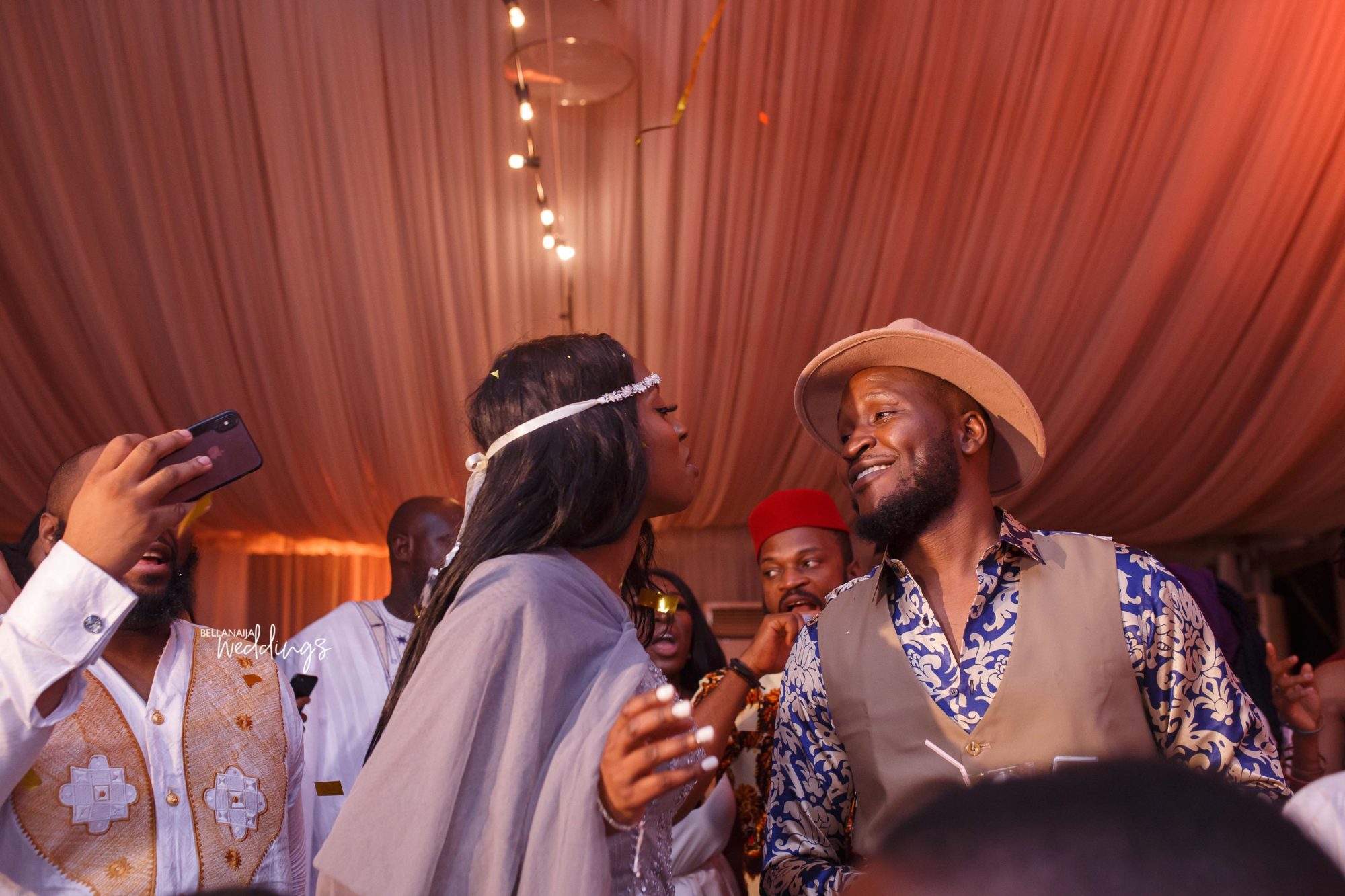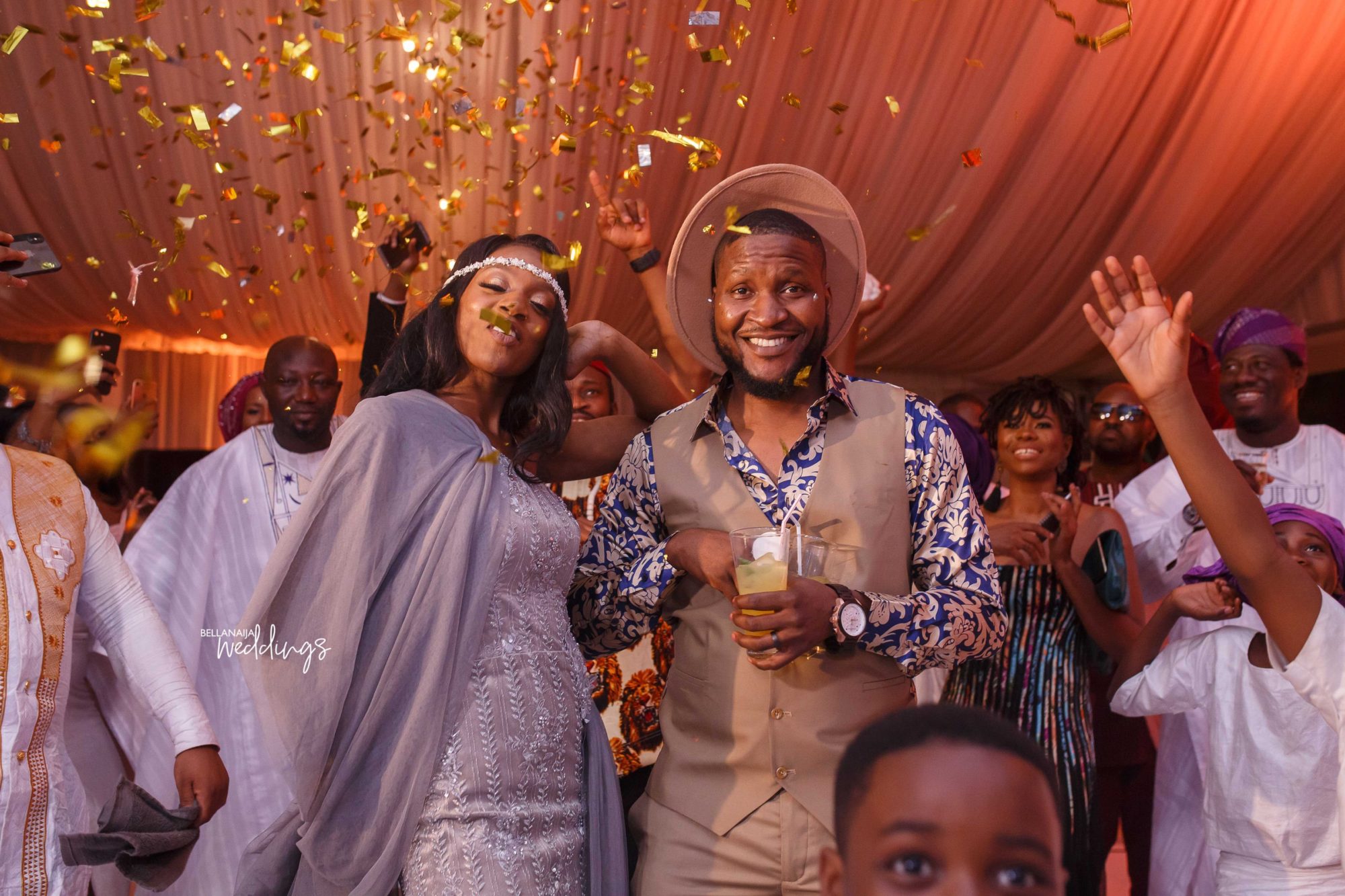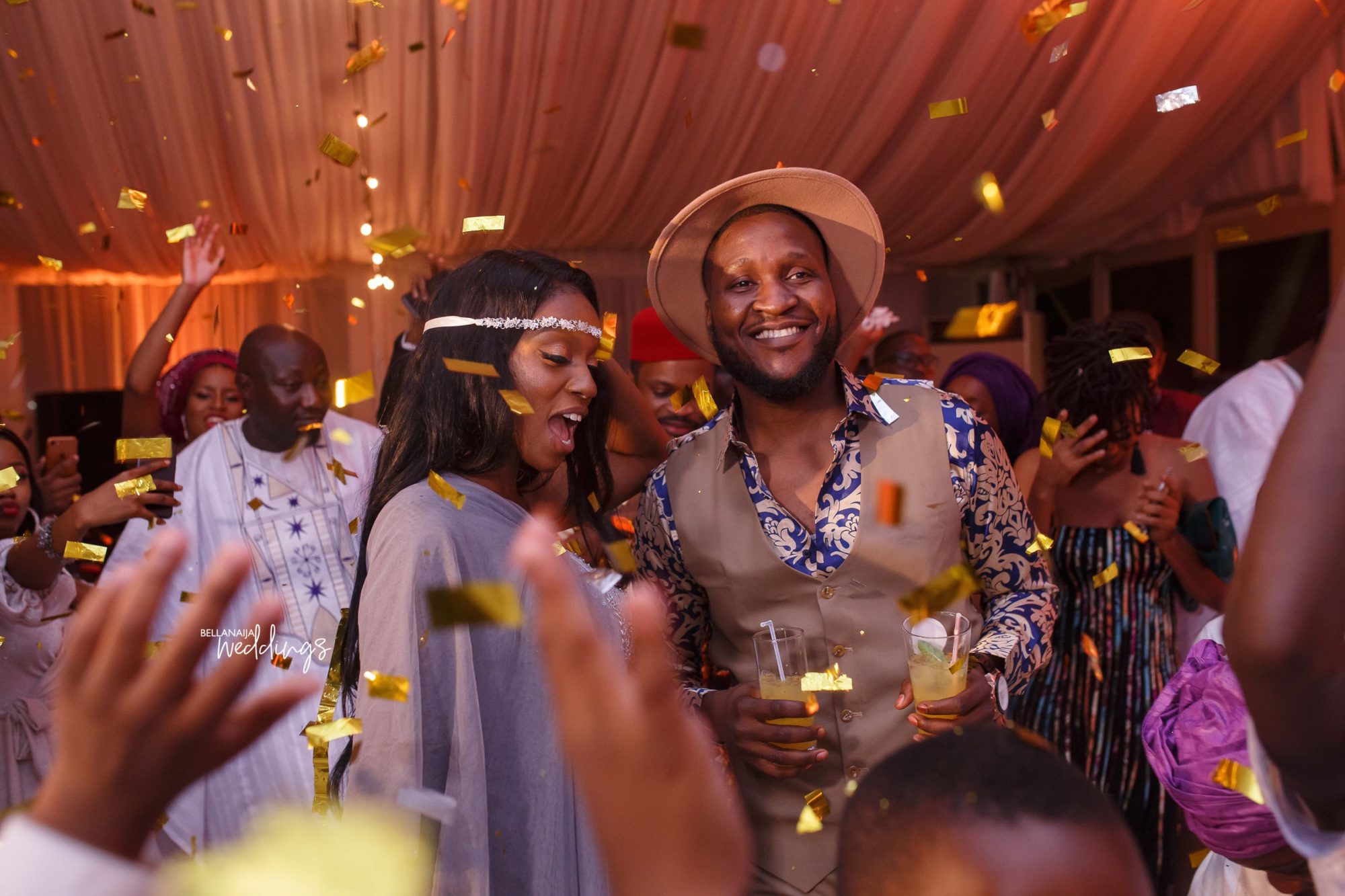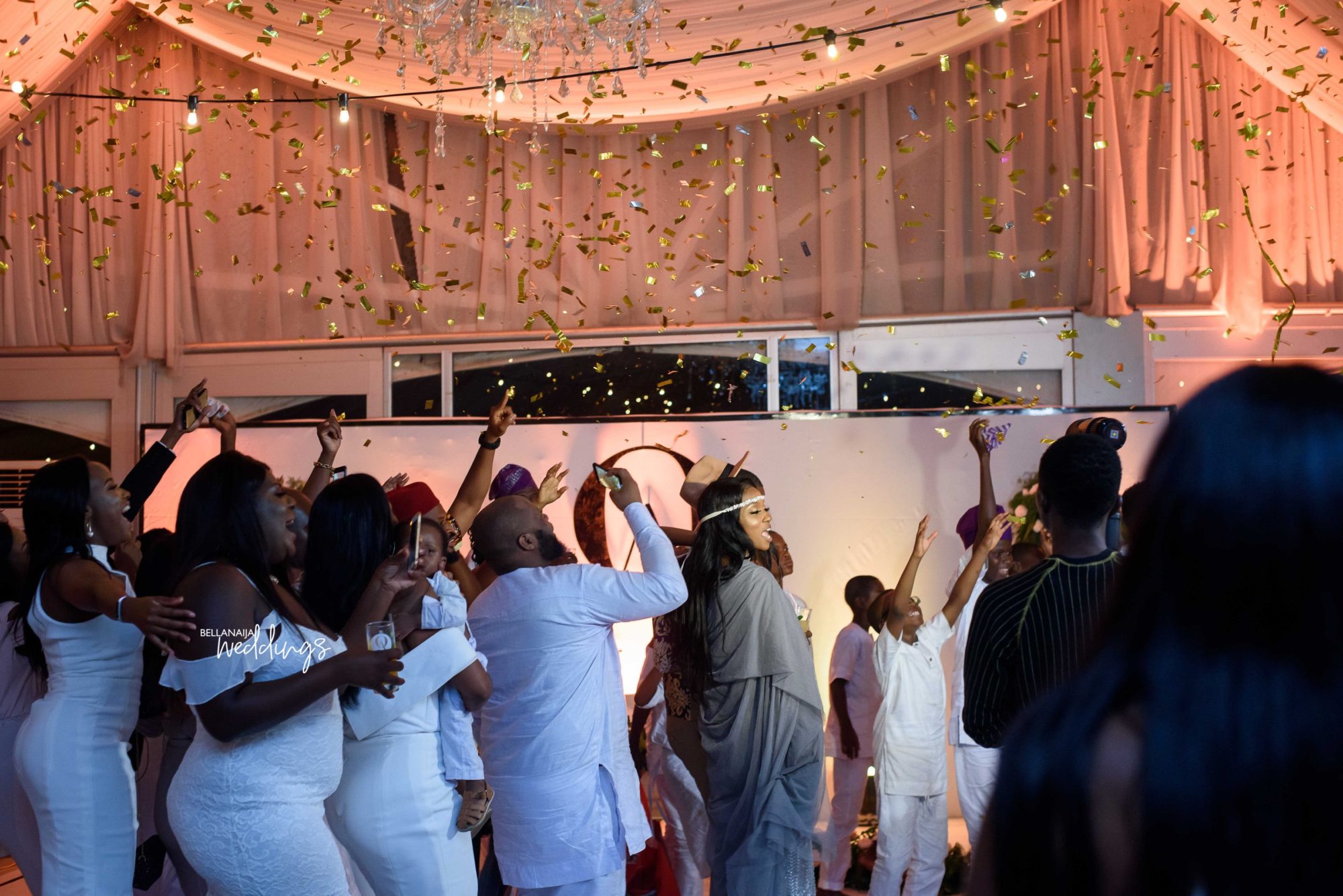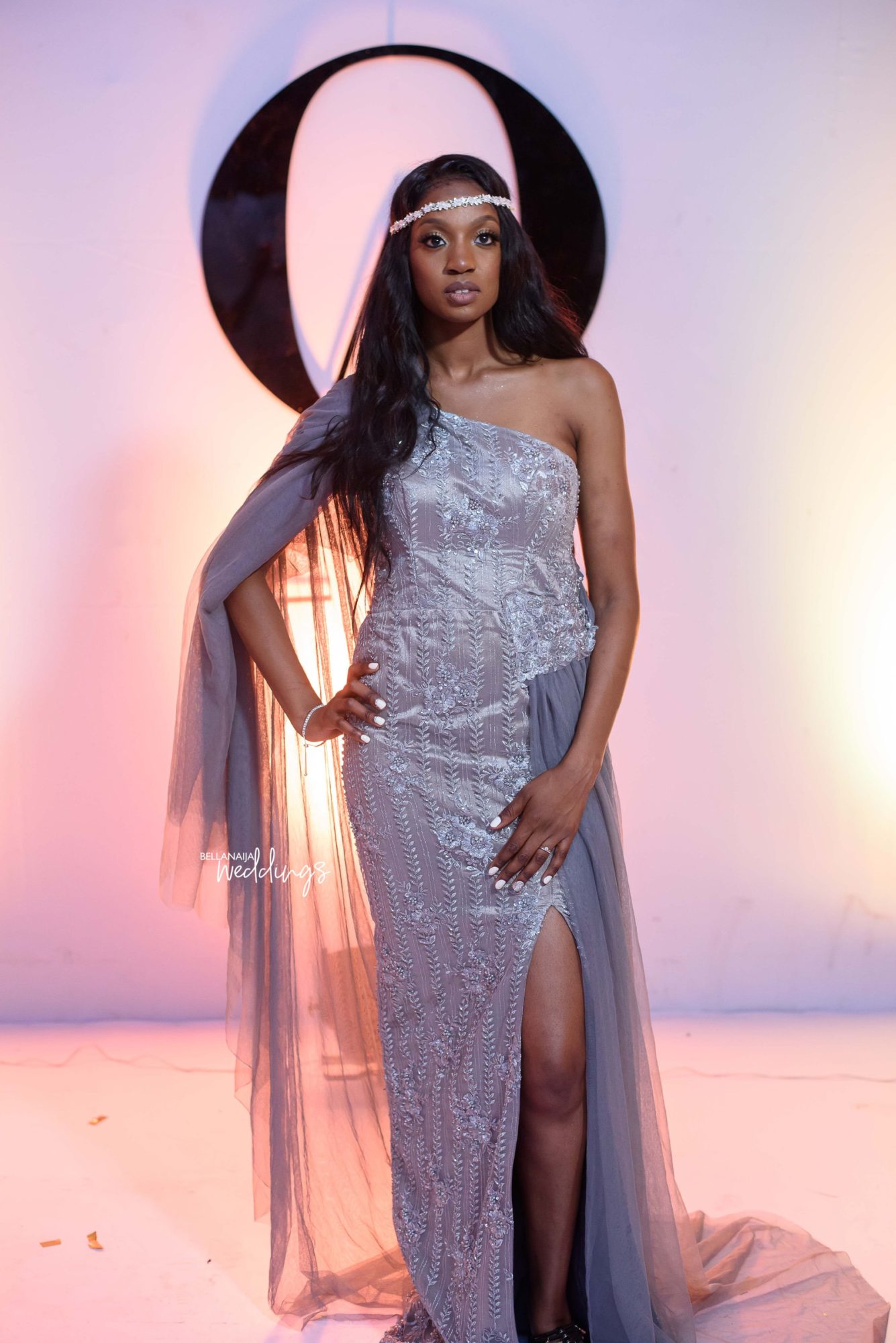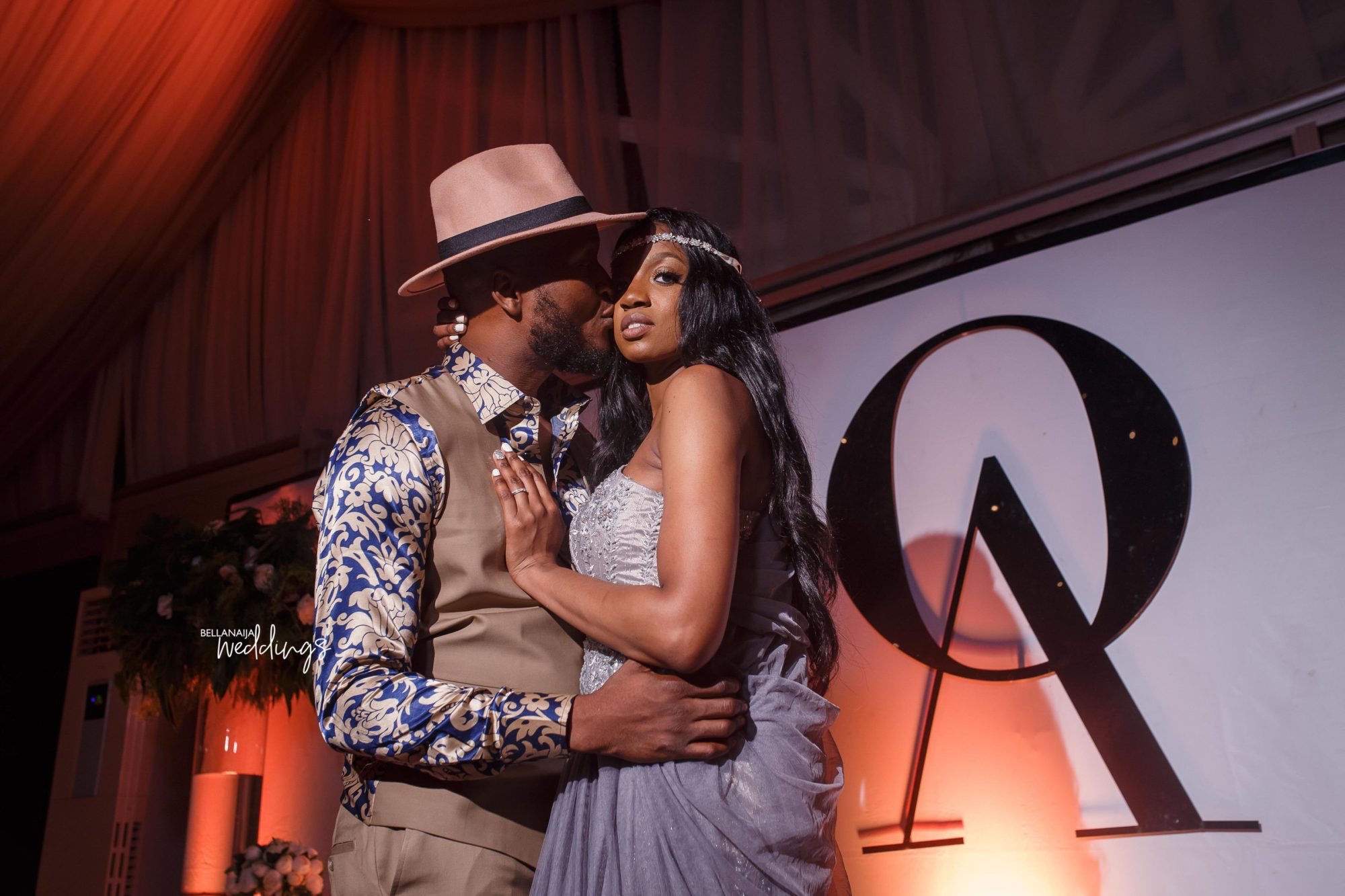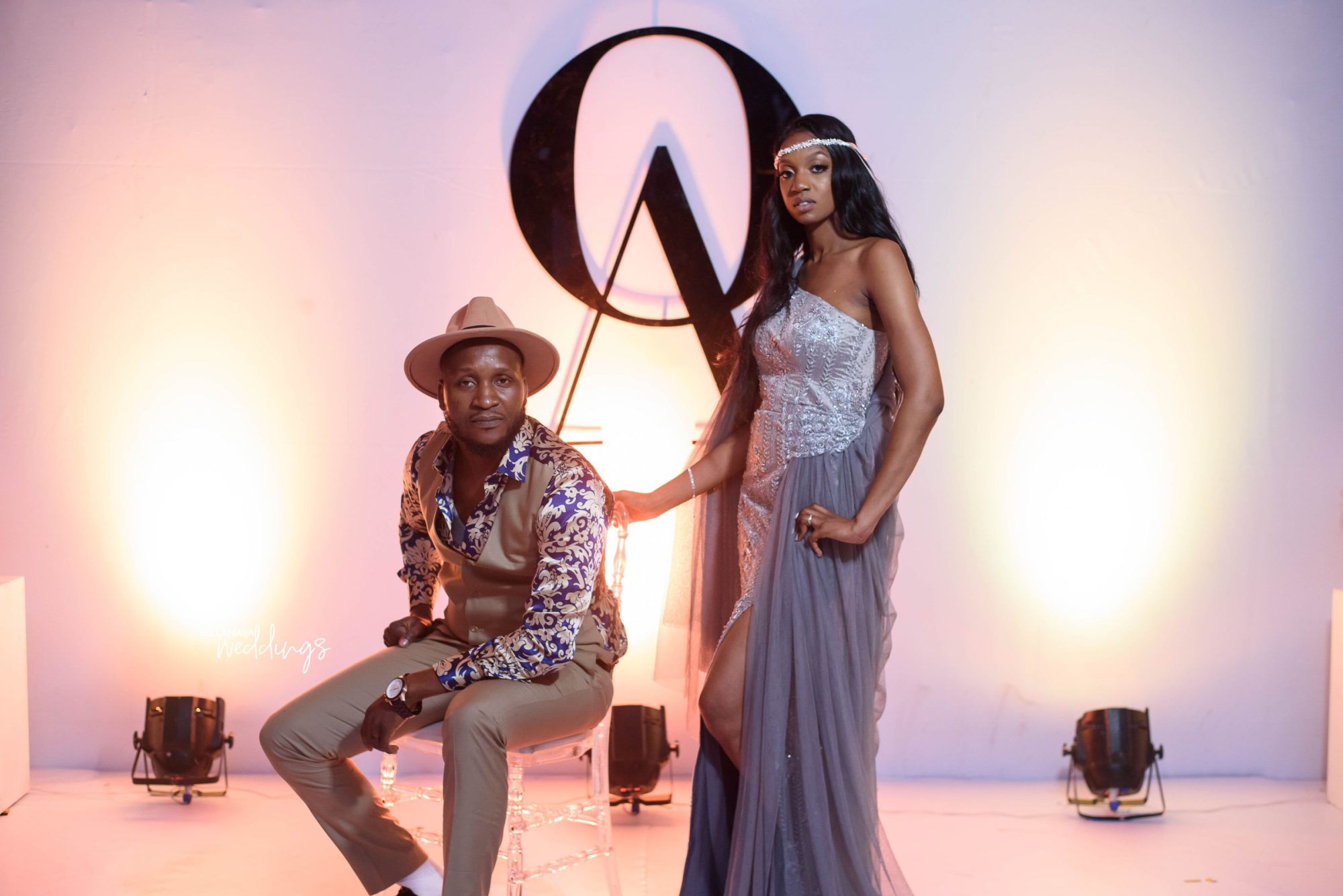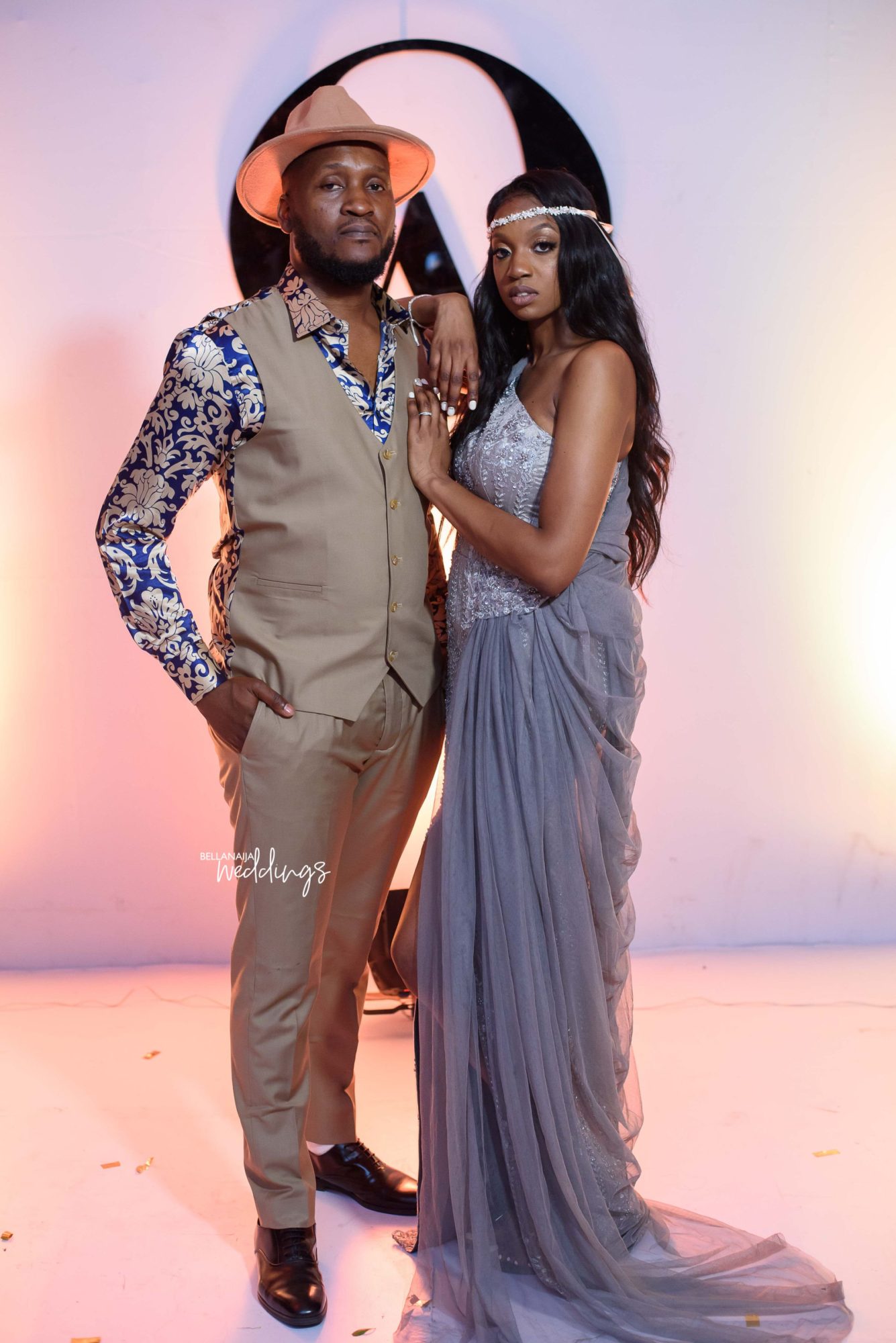 Credits
Planner: @2706events
Makeup: @bregha
Photography: @libraneyephotography
Videography: @ladimilanfilms
Bride's Outfit: @blushandivorybridal
Grooms Outfit: @everythingnuud
Bridesmaids Outfit: @zeeksconcept