In anticipation of the luxury love event showcasing on February 8th, 2019, A Spectre of Love – A Masquerade Ball and this latest installment of Bond with Me 007, the team at FTK~Konnect Events thought outside of the box by writing a modern day twist of the Cinderella story and had the most incredible cast play put the script out in a beautiful plot twist filmed by the Emmy award cinematography company – Malek Foto & Films. Ronke Raji & Banji Adeola, Chicamastyle, DunnieO and Styleyourselfie are the major social media influencers who came together to star in the most epic modern day twist Cinderella story written by our Lead Event Planner; Feyikemi Kukoyi. How do you top an annual luxury Valentine Day Experience? You create an irresistible visual to get your potential guests wanting some more and of course wanting to be a part of the experience. Alas, Valentine's Day will never be the same.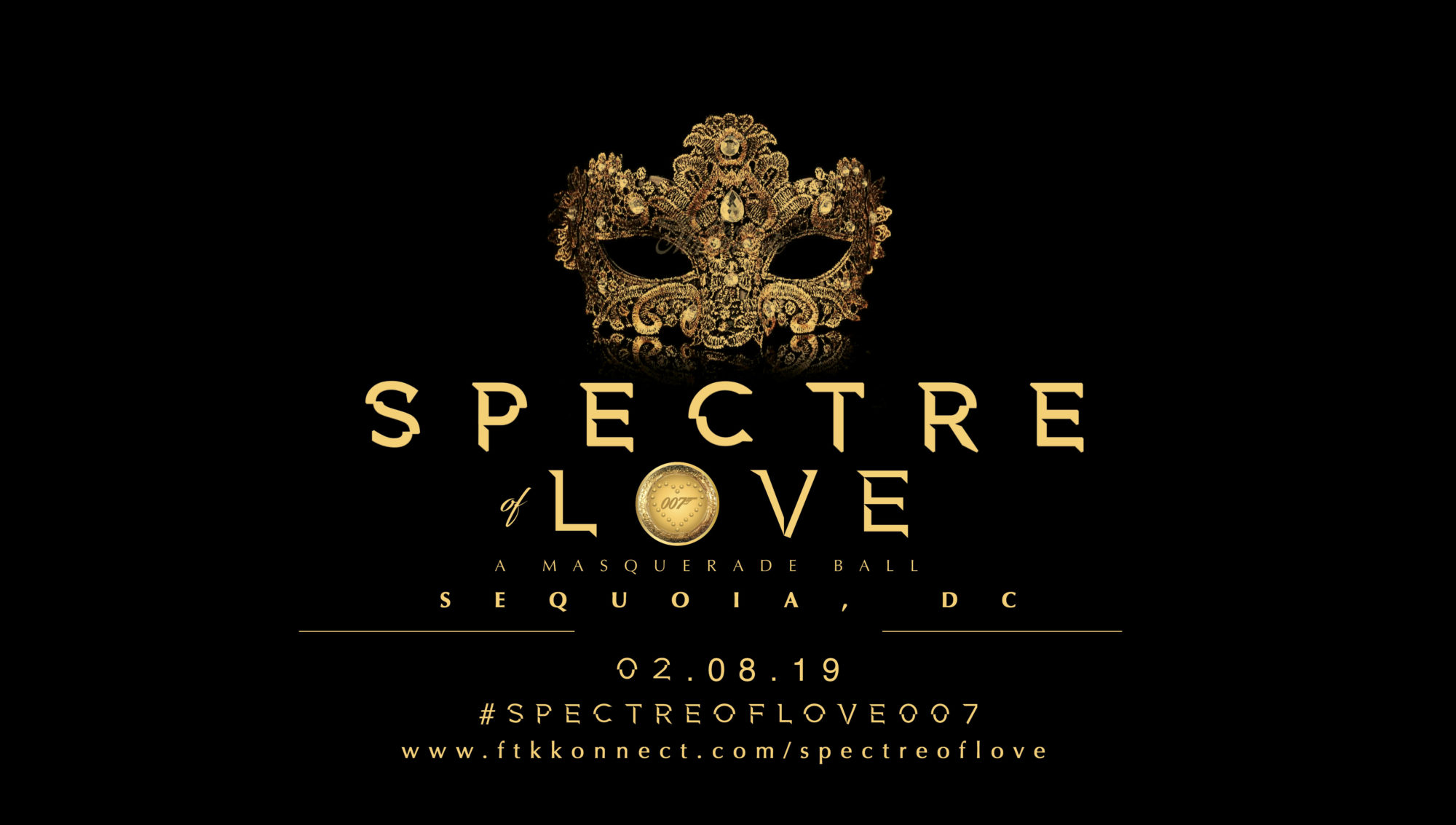 Come 2019 Valentine's Weekend, experience a festive evening of intrigue, mystery and fantasy from the creator of Roaring Pearls and Ties – Inspired by the intrigue and romance of 007, this luxury event will combine the thrill and glamour of all that is Bond at Washington DC's most luxurious restaurant reminiscent of Bond's adventures – Sequoia DC.
Your mission should you choose to accept is to find a Mask and wear it well. As you embark on this journey, you will encounter adventures in elegant sophistication and entertainment, a night like none other. Set at the beautiful waterfront of the Potomac River in the highly sort after historic Georgetown Washington, DC. It is going to be a time to mix, network and mingle with luxury ambiance, high fashion, and the finest American cuisine.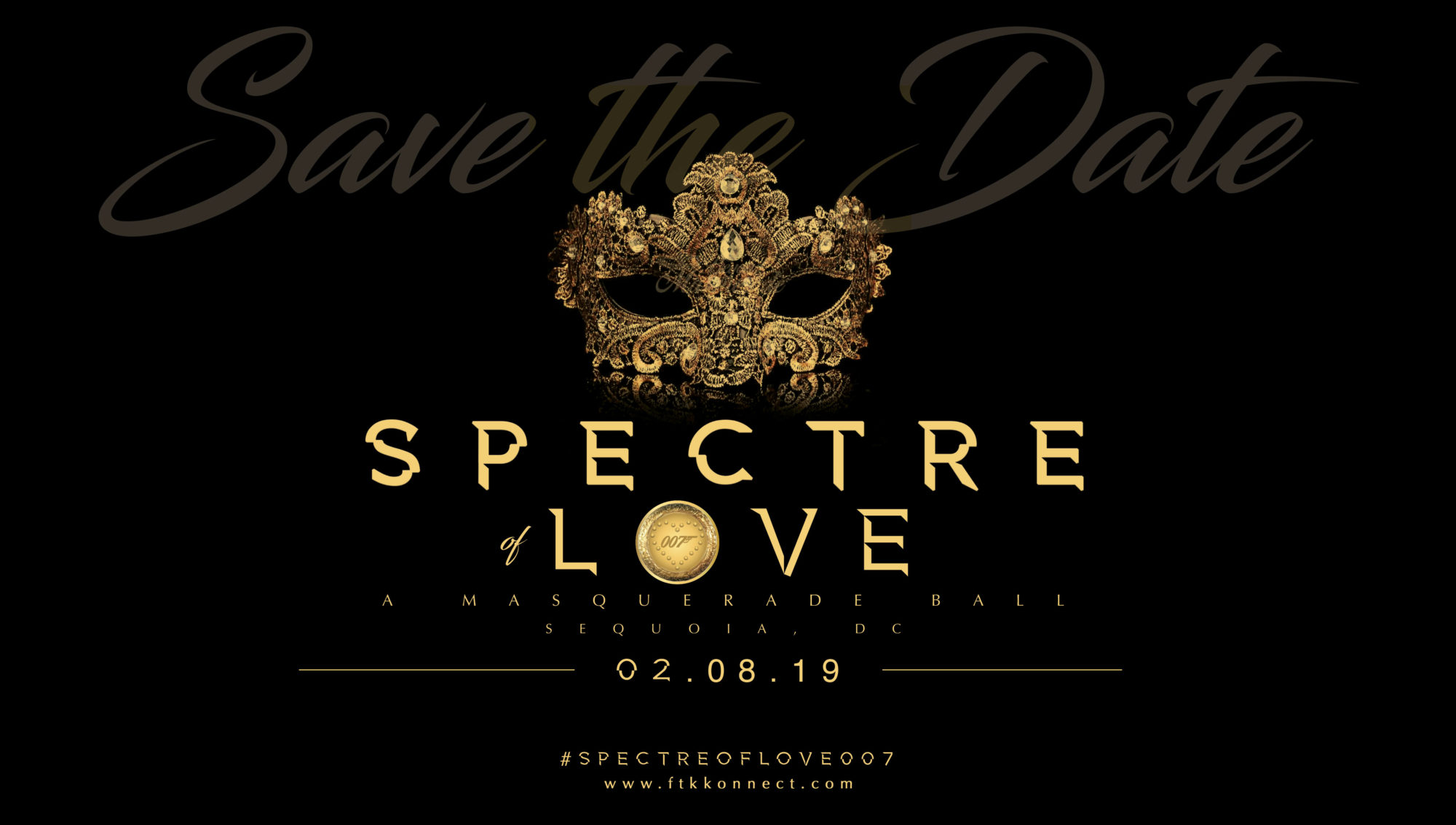 Your magical evening features:
Secret Agent in Training – Get ID'ed at our 360 Video Booth upon Entry
Mission Revealed – An elegant evening reception with lavish hors-d'oeuvres served until 8 PM
Bond hunt – A James Bond Themed Scavenger Hunt, replete with money pennies
Jazzy Jukebox – A Romantic "Jazzy" Serenade. Our featured entertainer brings a touch of jazz and pizazz and is sure to make you swoon.
Evidence Destruction – A Full Course Champagne Dinner
Mission Complete –Turn up! Dance the night away with the modern mix of international music. Remember, we like our martini's shaken, not stirred.
Don't miss out on this EPIC, Luxury Love event showcasing the very best event vendors in the DC area. Buy your ticket today!
For ticket reservations and event inquiries, contact FTK~Konnect Events or Weddings, Events & Beyond
Follow us on Instagram: @FTKKonnect | @WebbyFTK  also follow the official event Hashtags: #SpectreofLove007 and #BondWithMe007.
See pictures of the Modern day Cinderella Story here: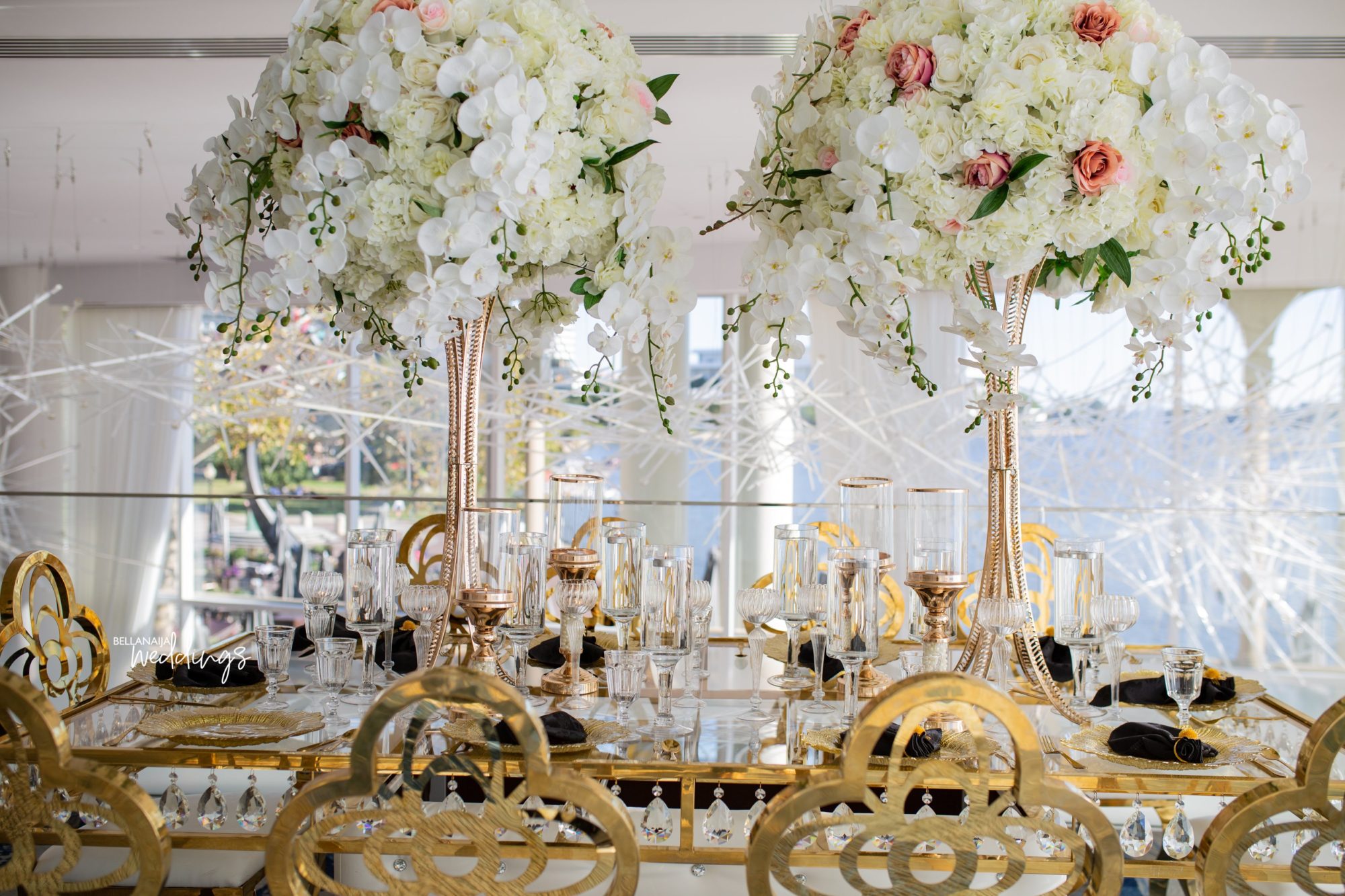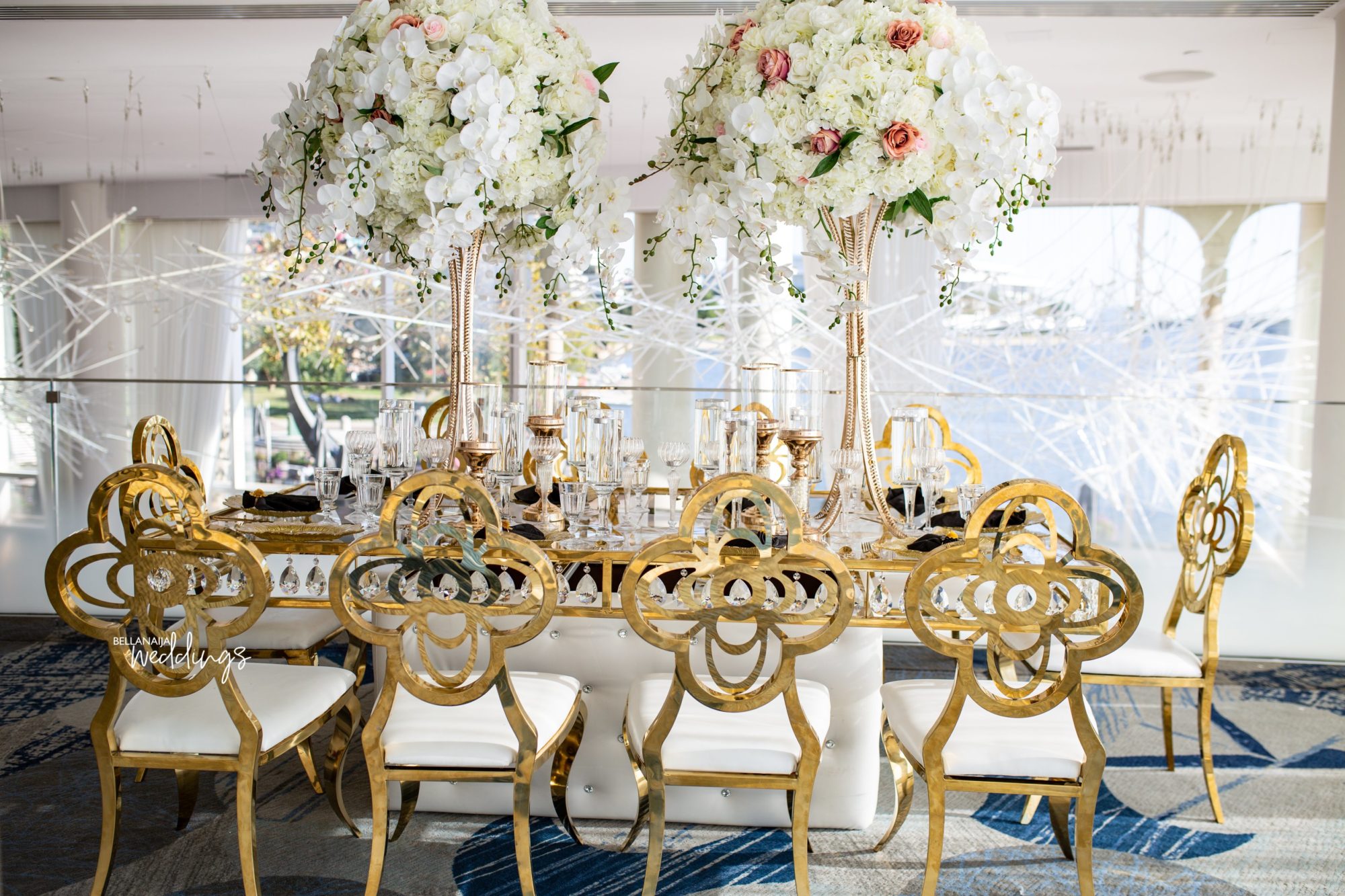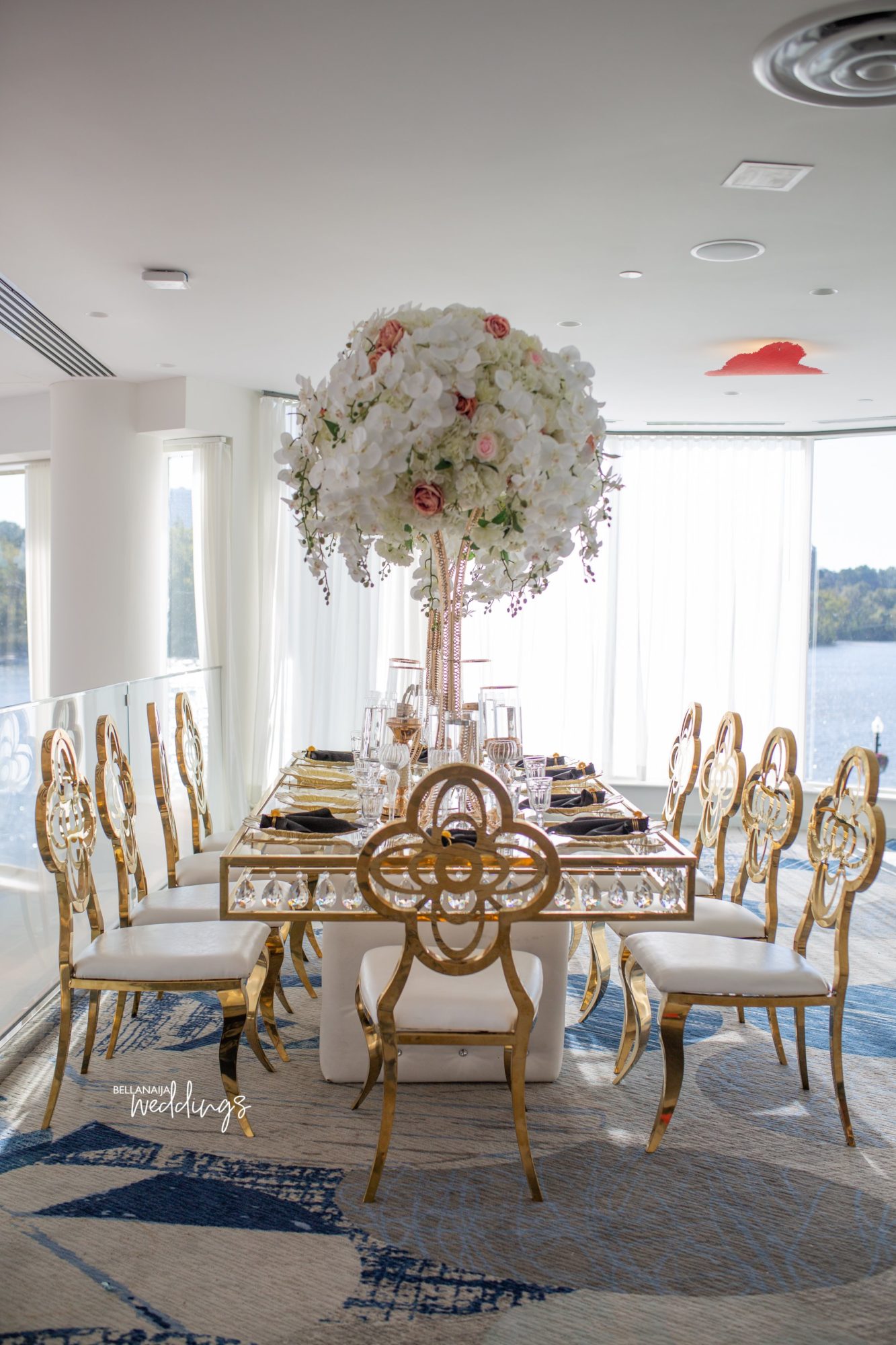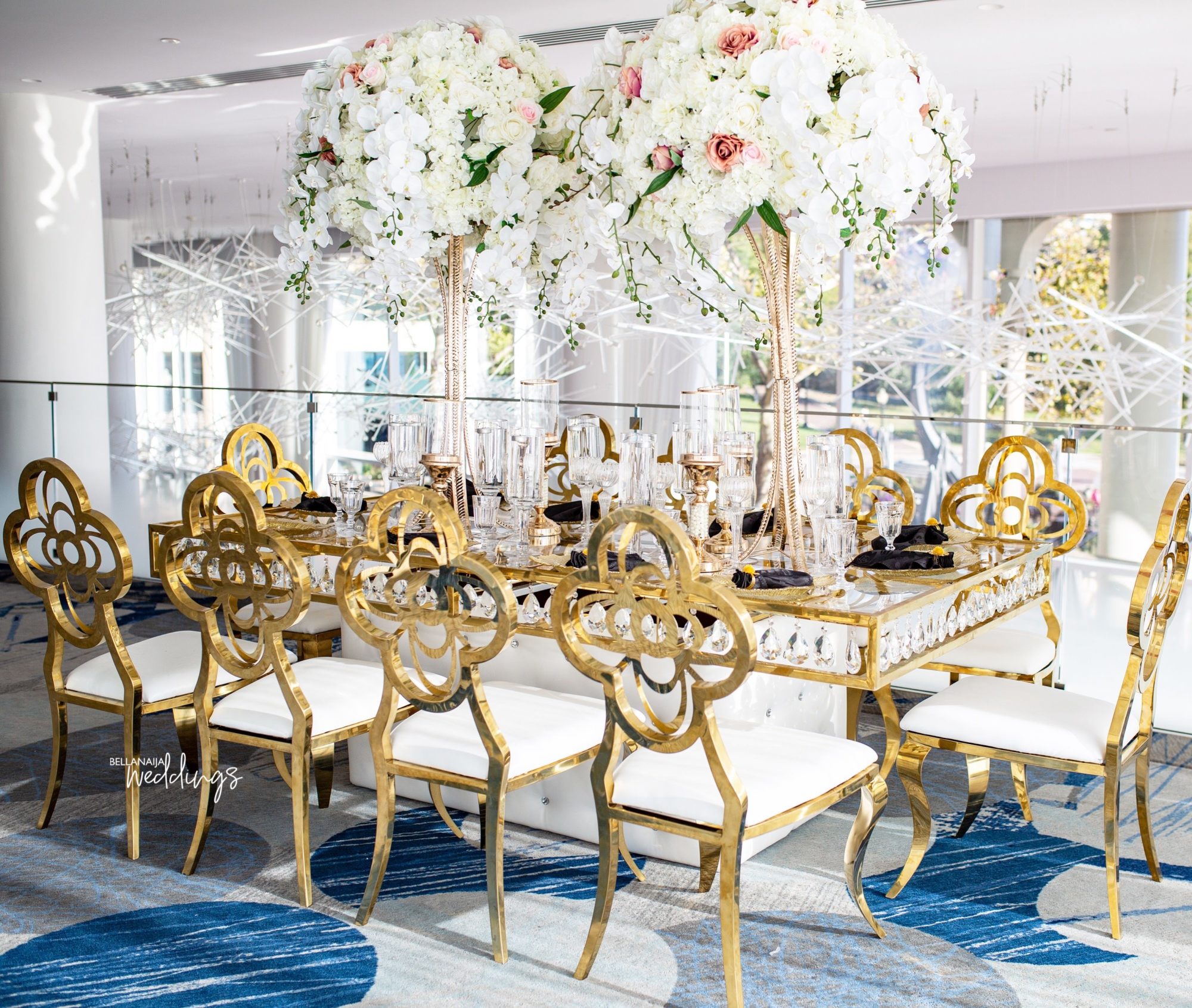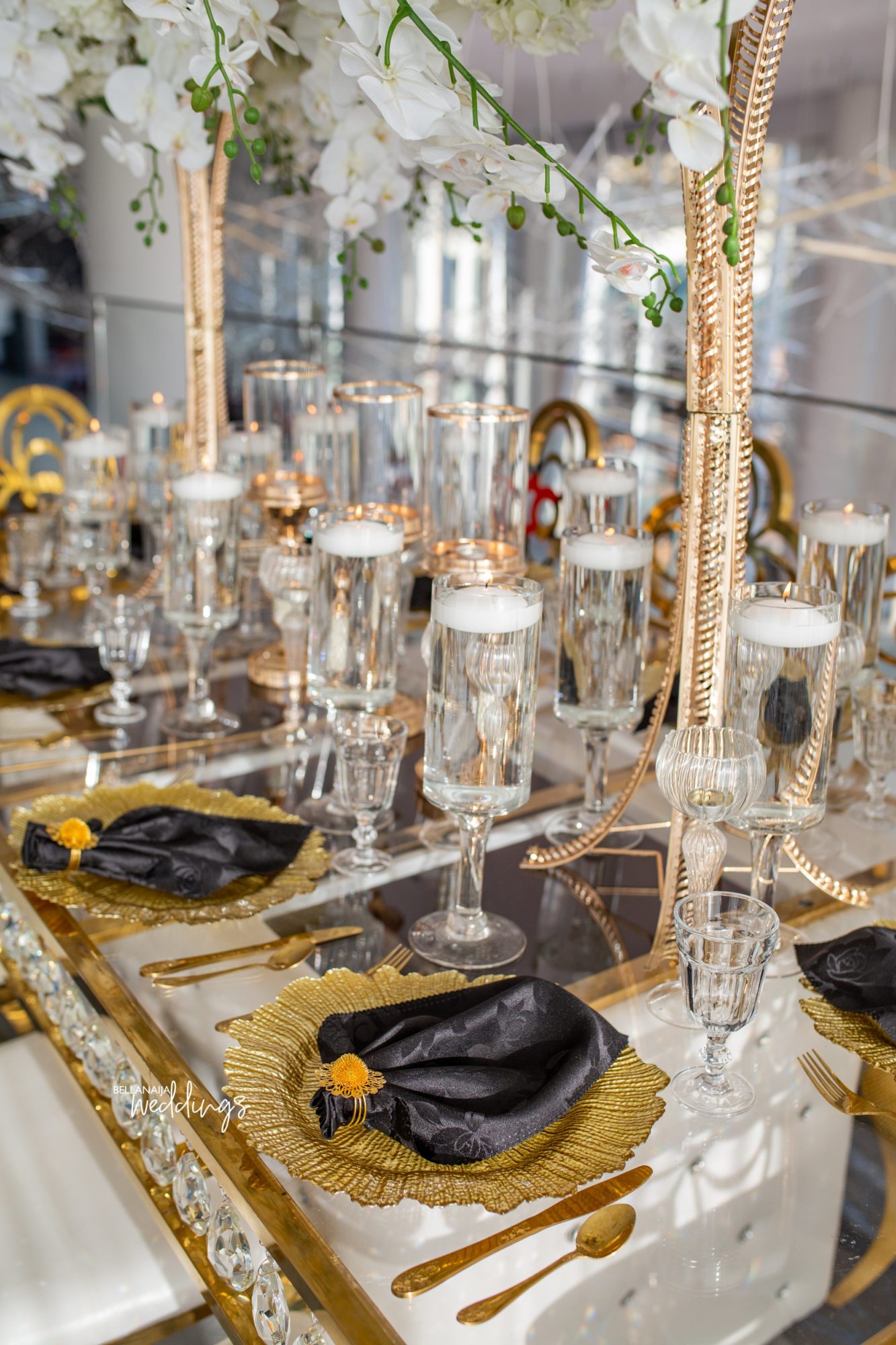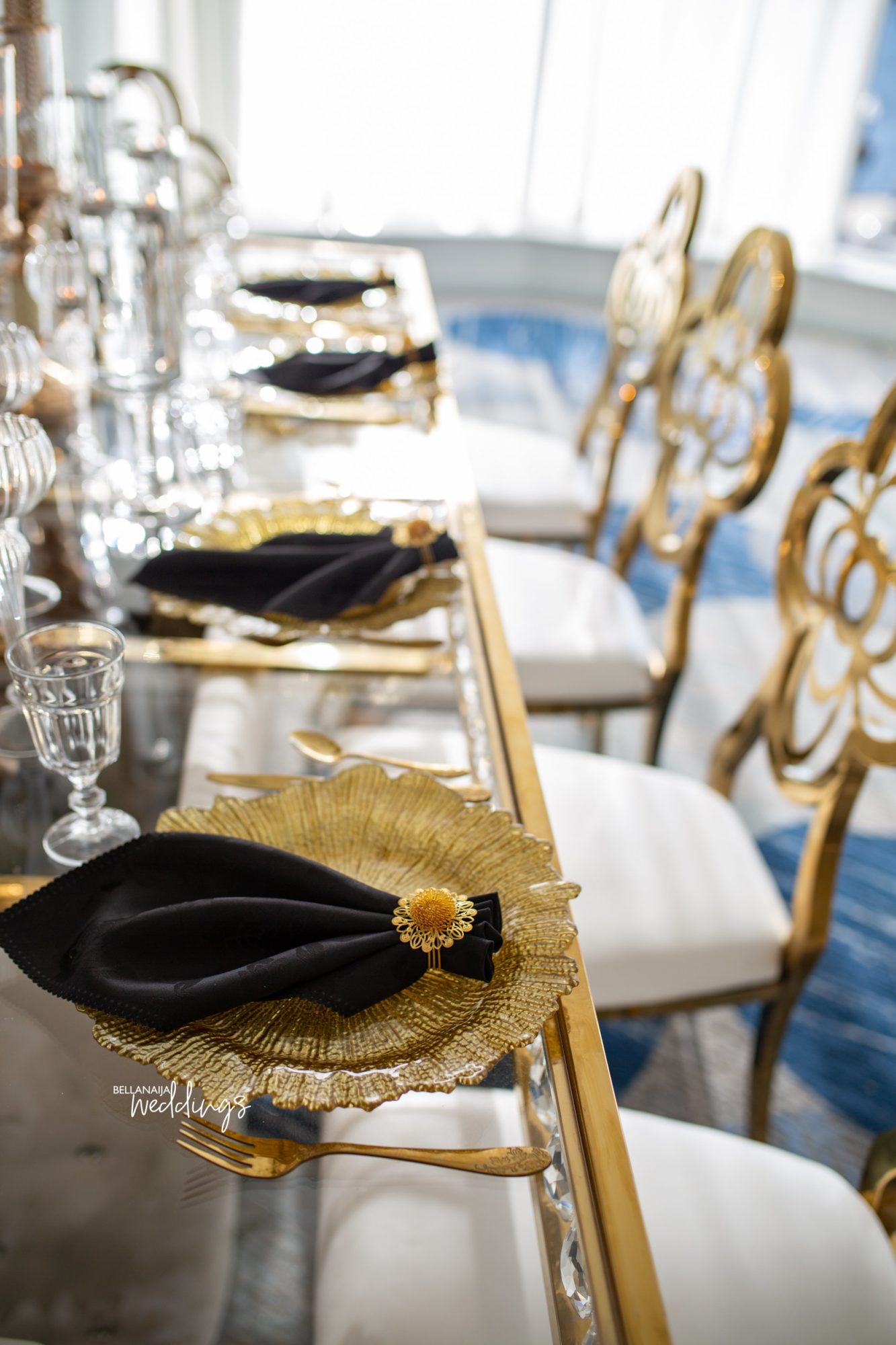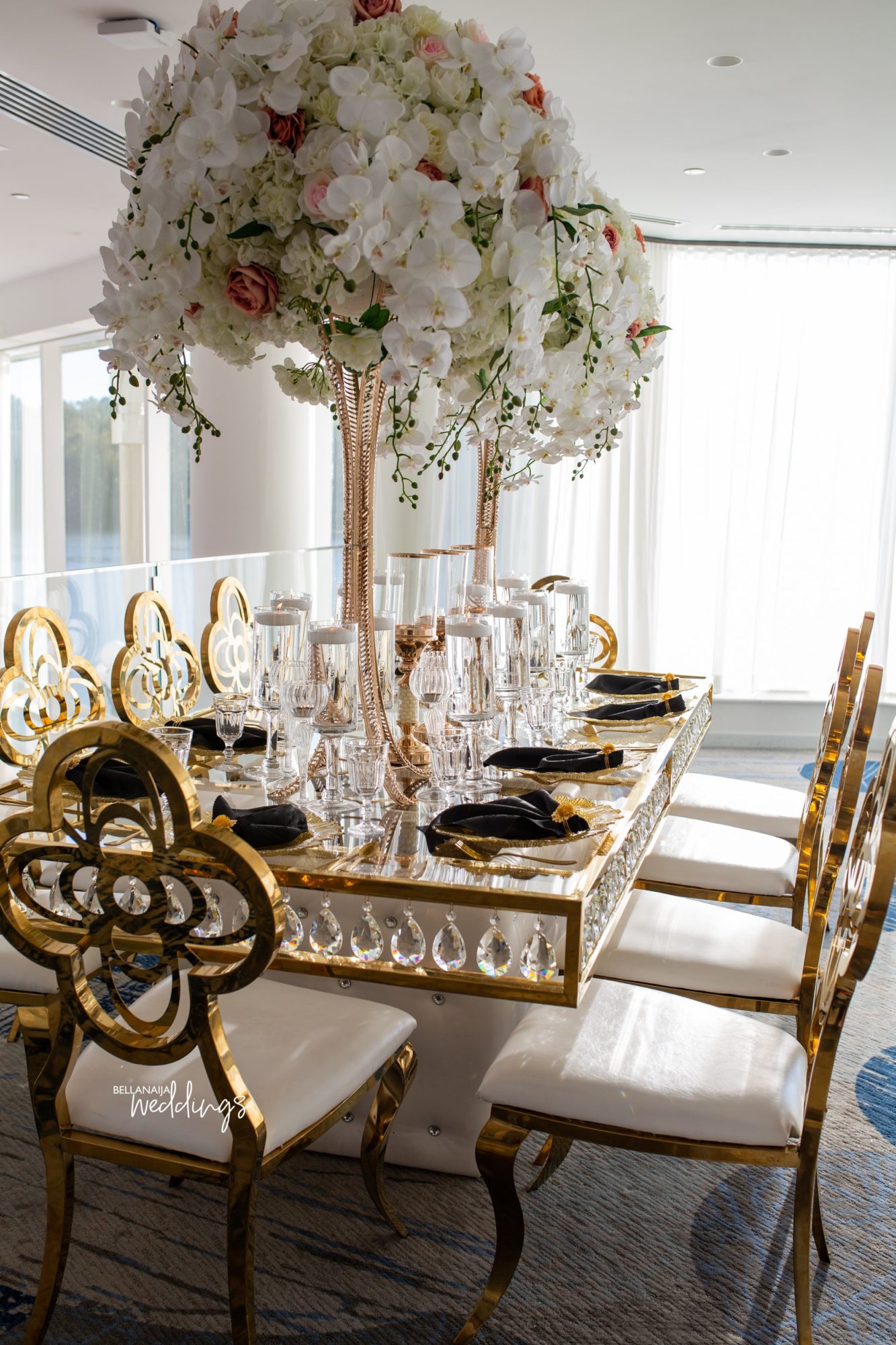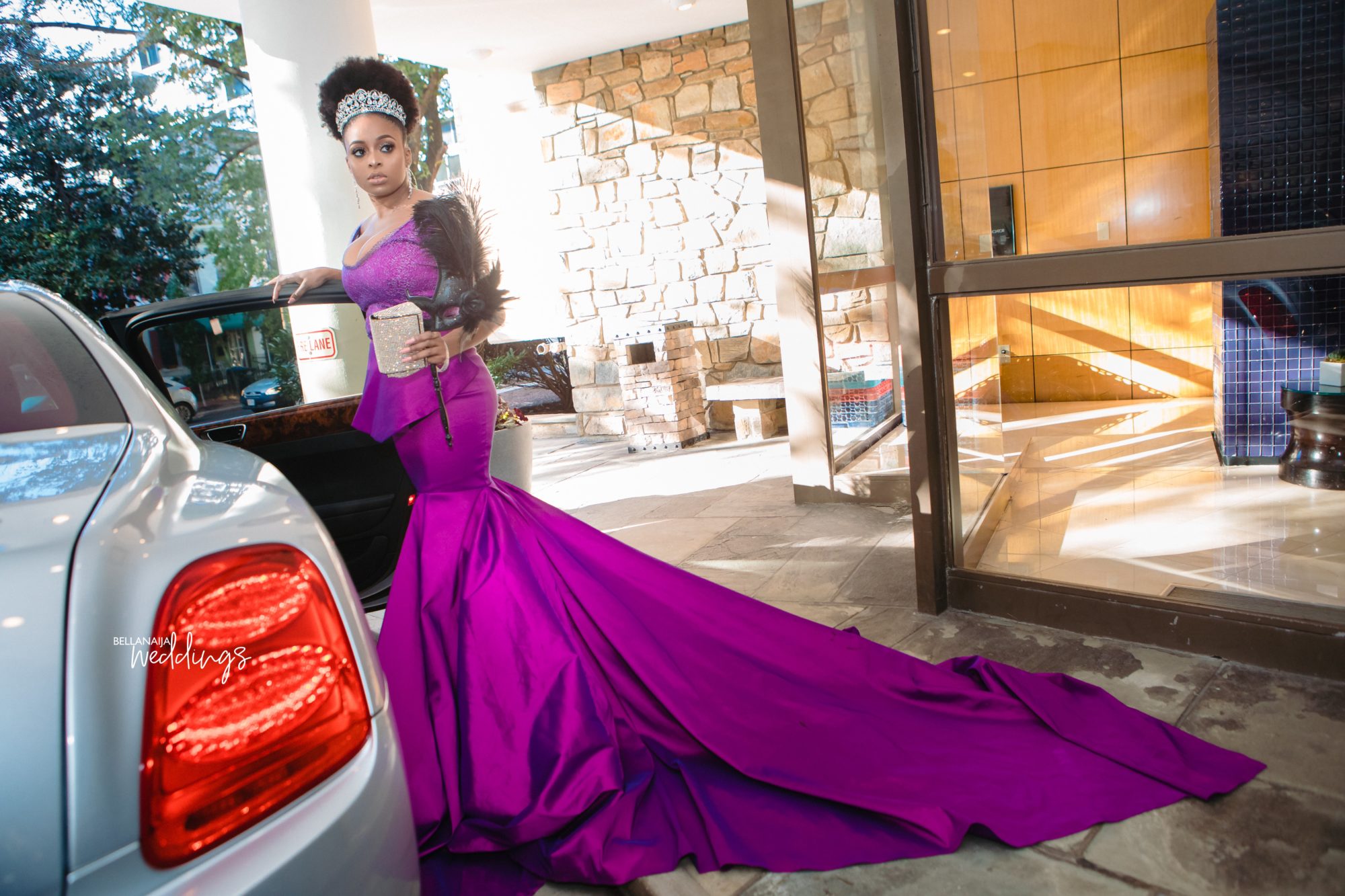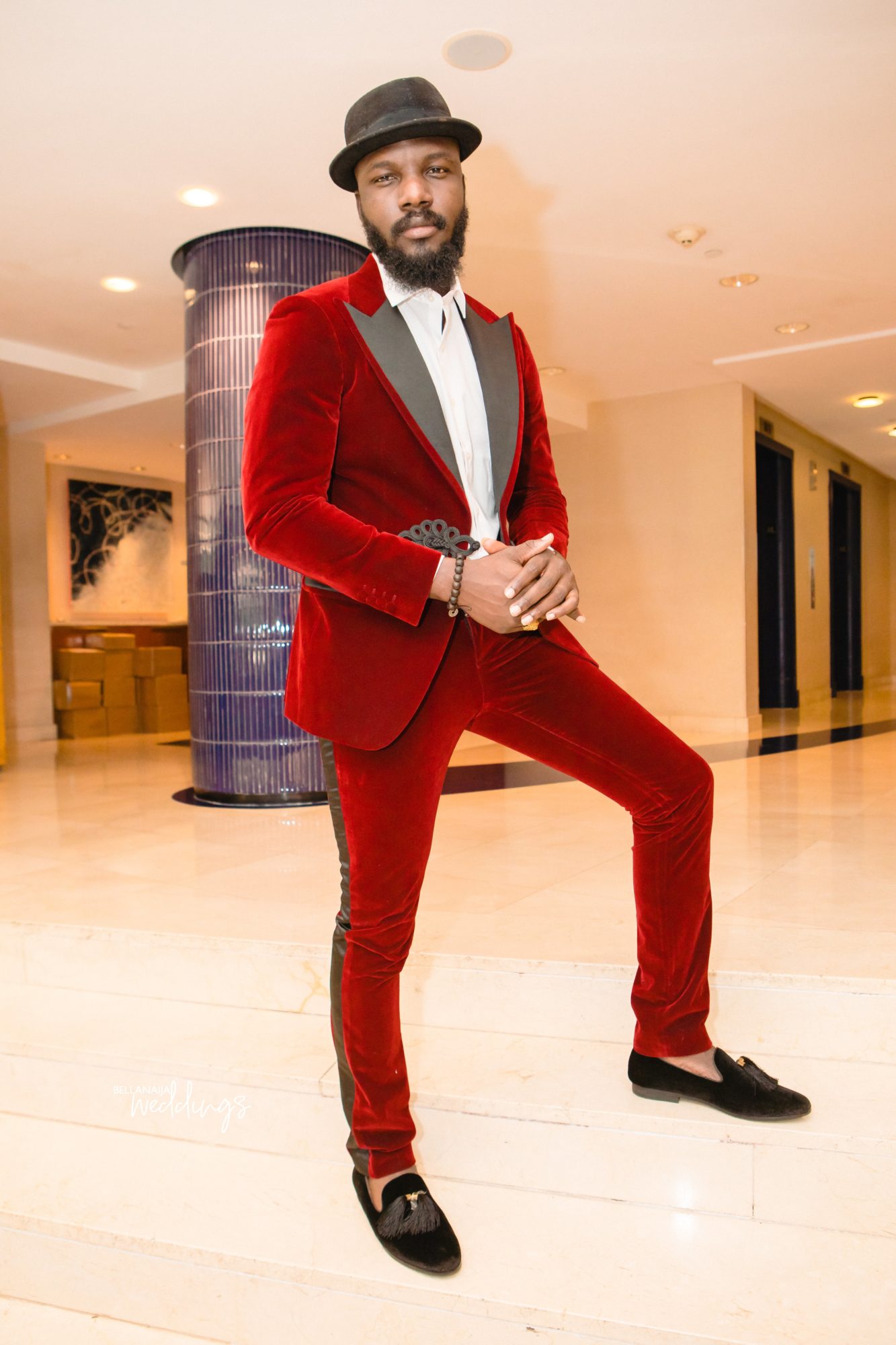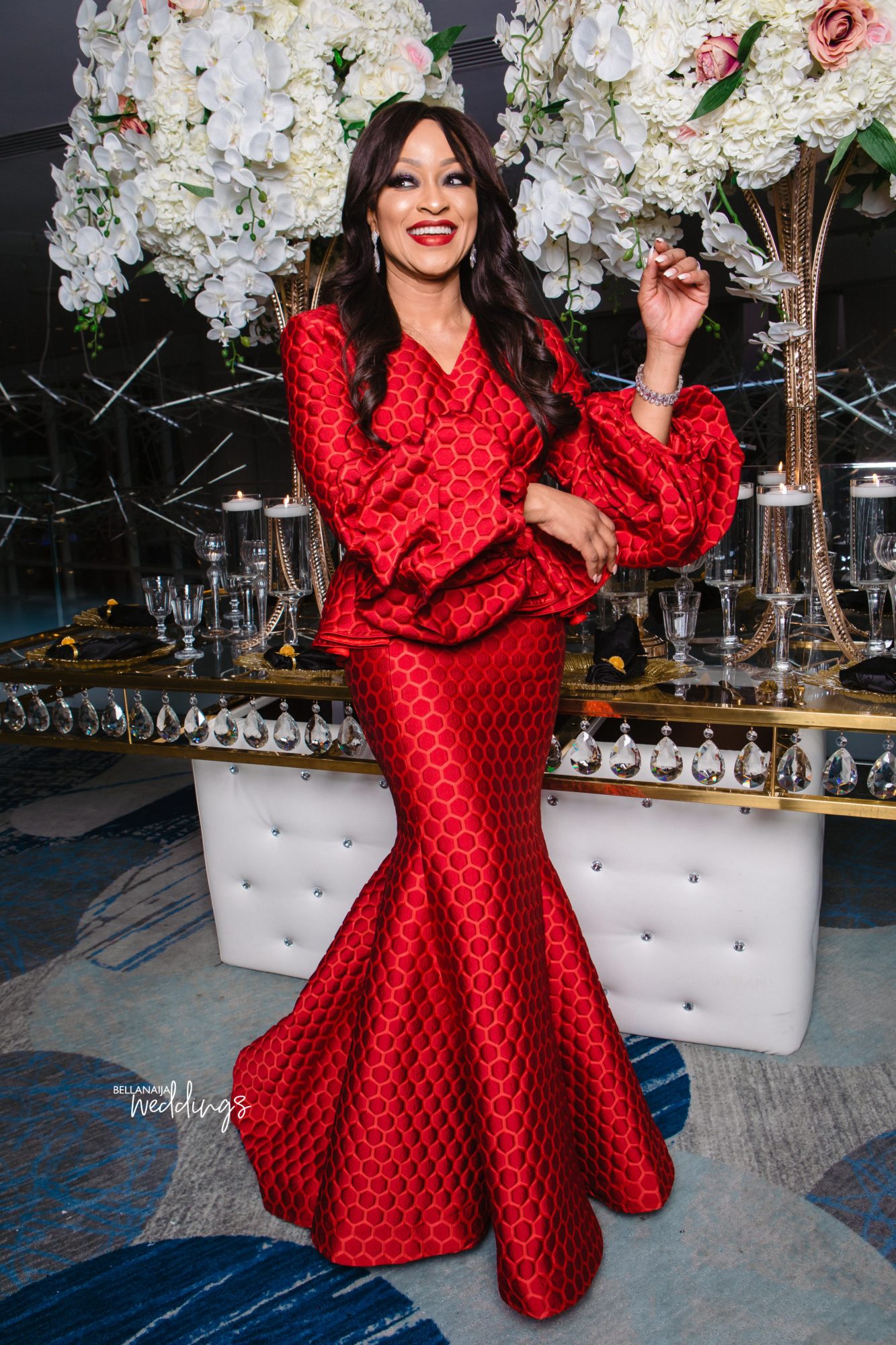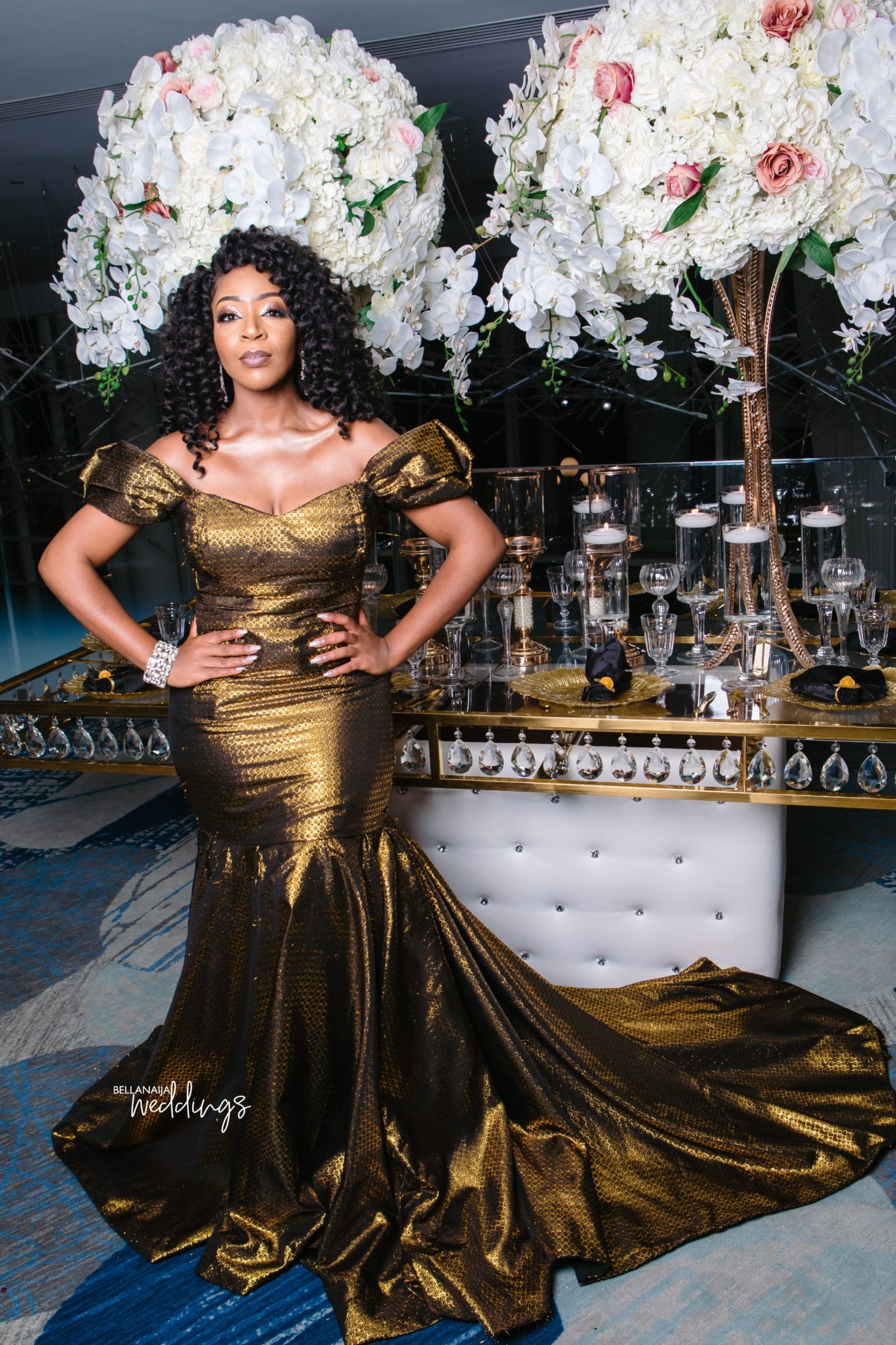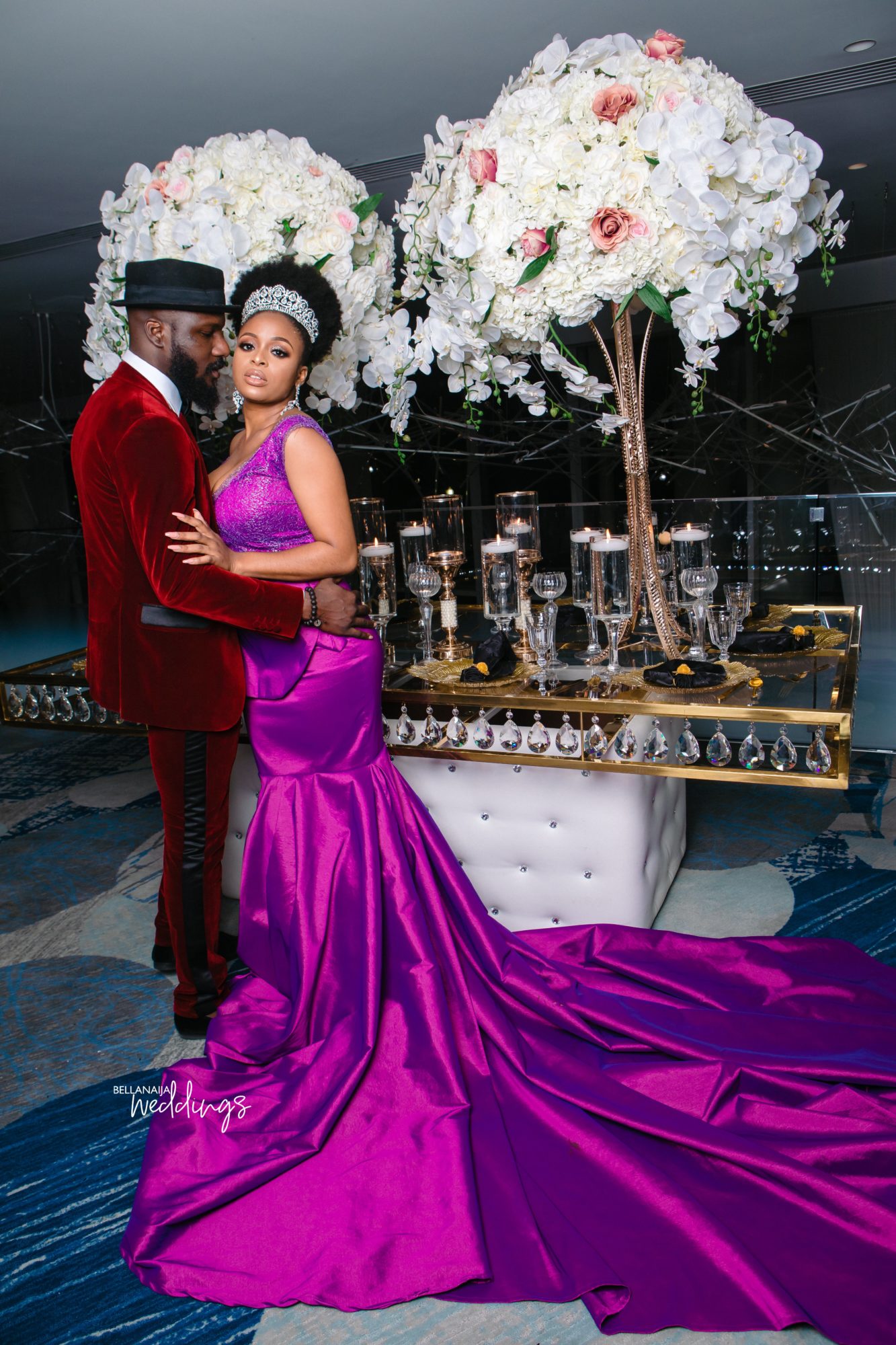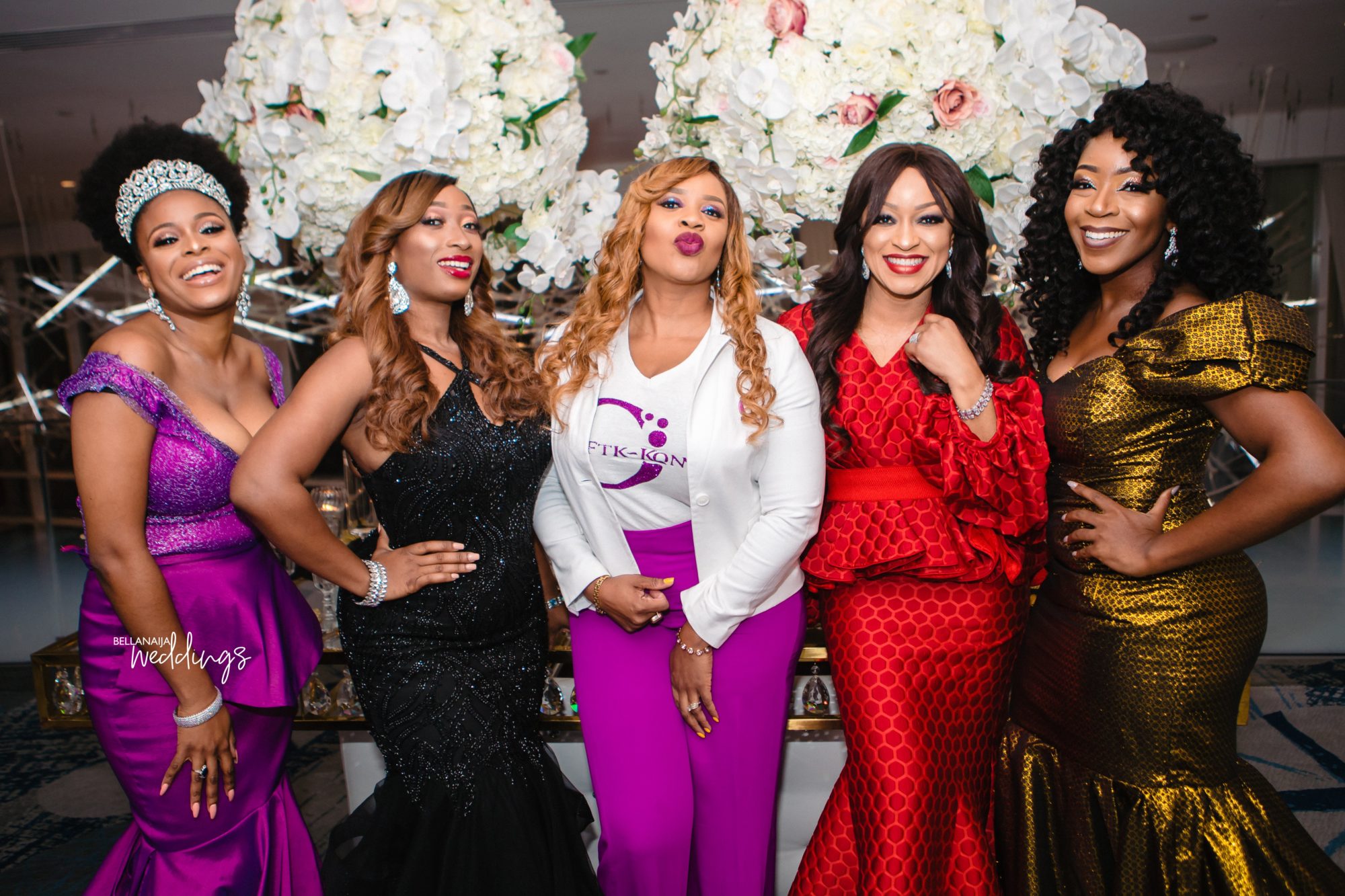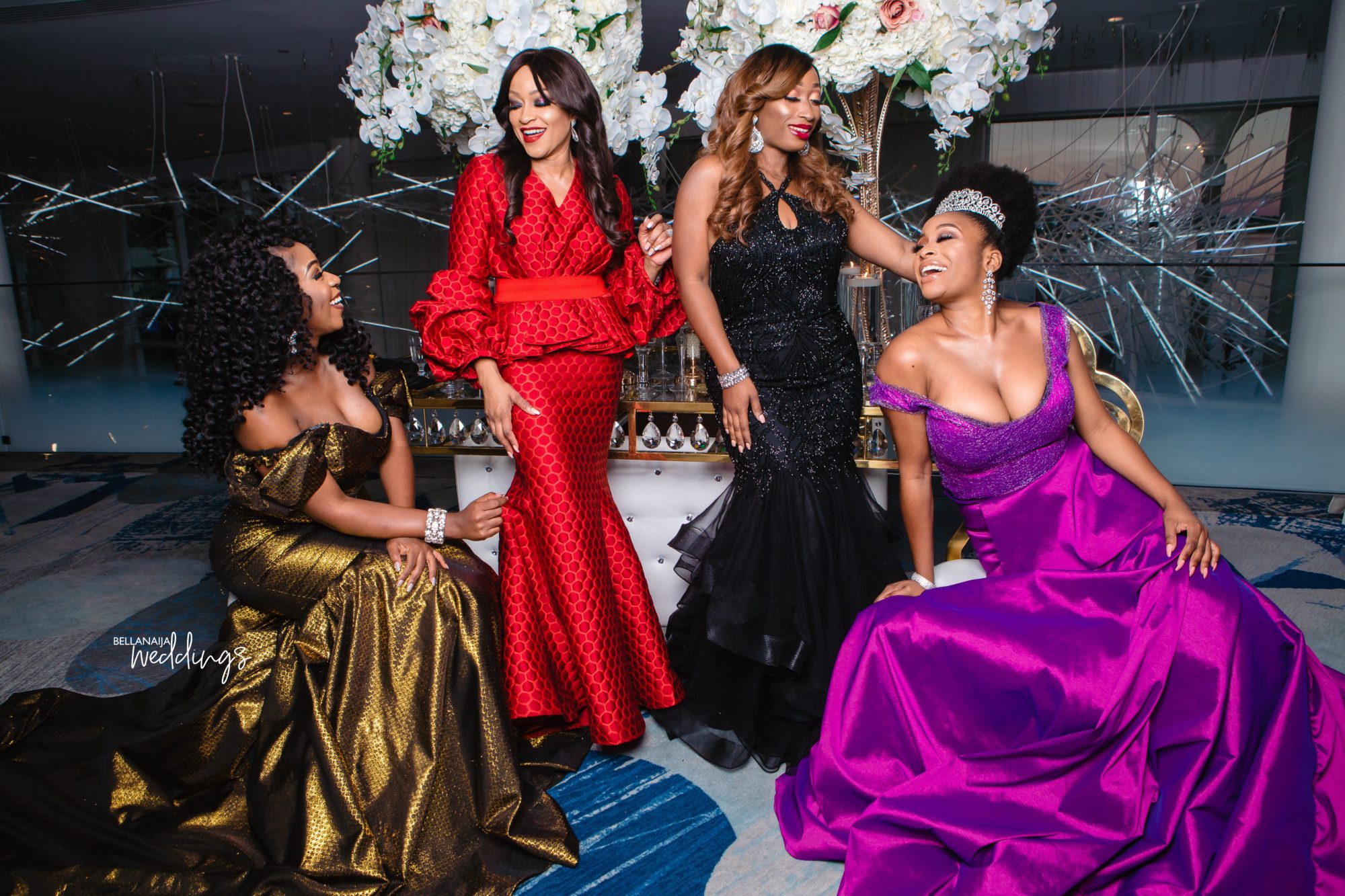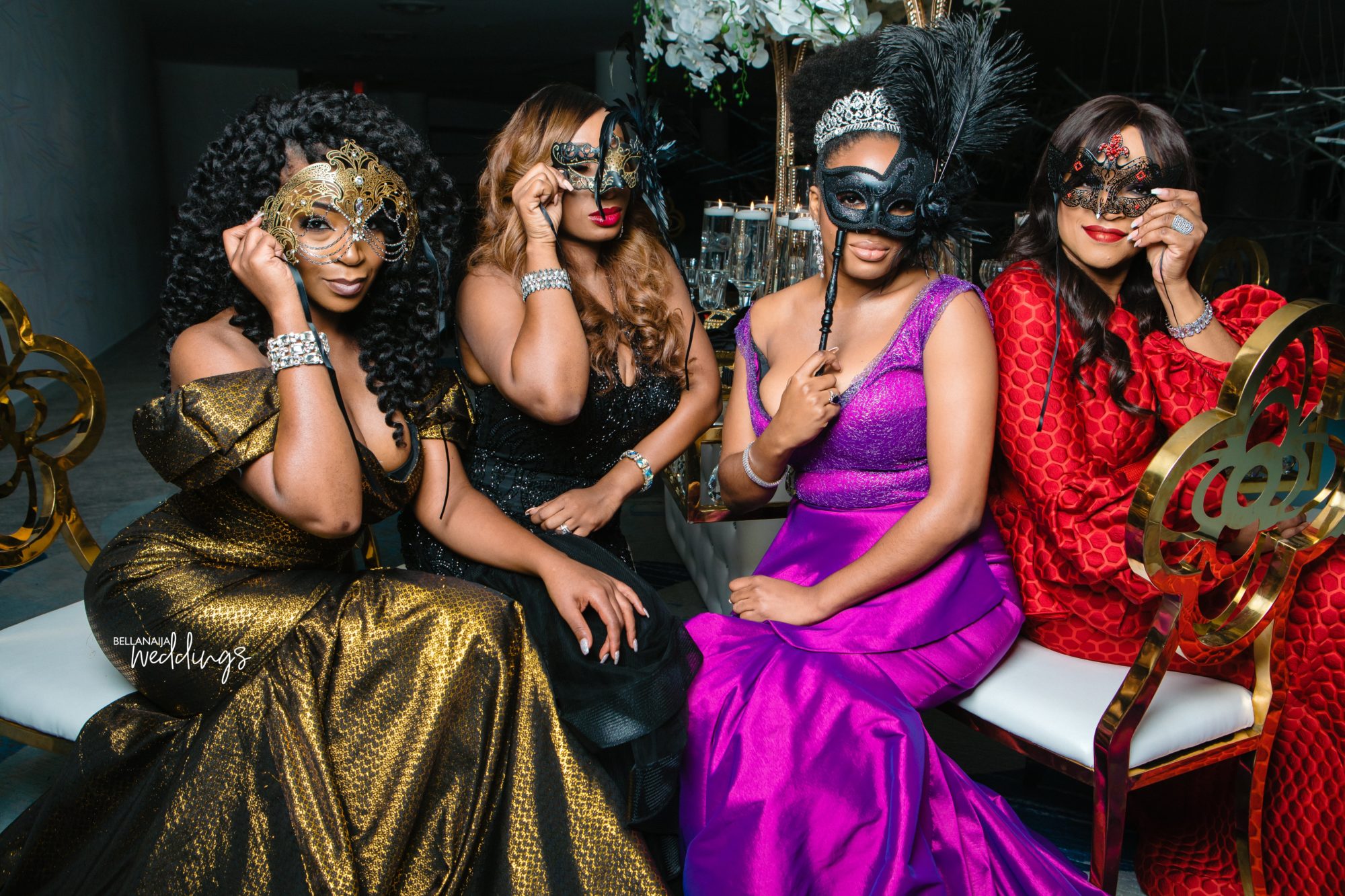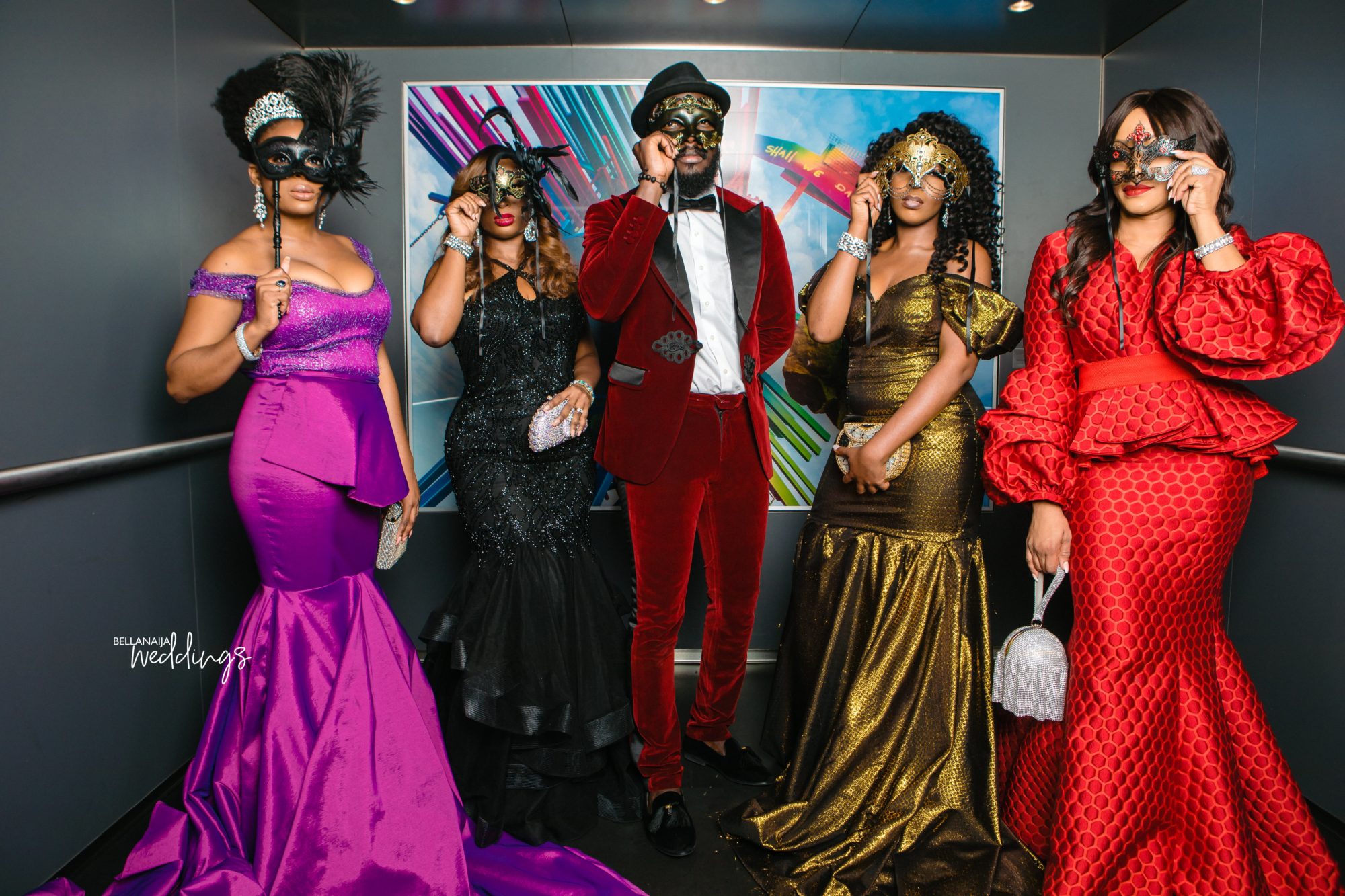 See the video of the event below
Credits
Creator, Planner & Producer: @FTKKonnect
Luxe Decor: @realfairytaleweddings
Photography: @kseniaprophoto@thearthype
Venue: @sequoiawashingtondc
Videography: @malekfotofilms
Host: @comedyjedi
Jewelry: @misayohouse
Makeup: @beautyperfectionamkeover
Hair: @uniqueberryhairs
Graphics: @olu_me_day
Tuxedo: @miguelwilsoncollection
Dresses: @zoearku @nagwasboutique
Luxury cars: @platinumpluslimos
Creative director: @creative.troymassa
Fashion director: @nikkibilliejean
Cast
@ronkeraji
@bysirarthur
@DunnieO
@Chicamastyle
@styleyourselfie