Come on, we love and showing it to the world.
Adaora and Aikay's love is highly contagious even from the pictures. I mean, the way they look at each other, you can just tell how much they are into one another. Their white wedding ceremony definitely had lots of cute moments, like the sweet note Adaora wrote her groom on a tissue paper, the surprised expressions on the flower girls' faces during the church blessing. Honestly, you have to look out for all these moments as you scroll through.
#TheAsqauredunion19 couple had so much fun at the reception. Turn up was great, how do we know? The pictures say it all. But before this beautiful ceremony, they had their traditional wedding earlier in Anambra state (you can check it out here).
Now, enjoy #TheAsquaredunion19 white wedding.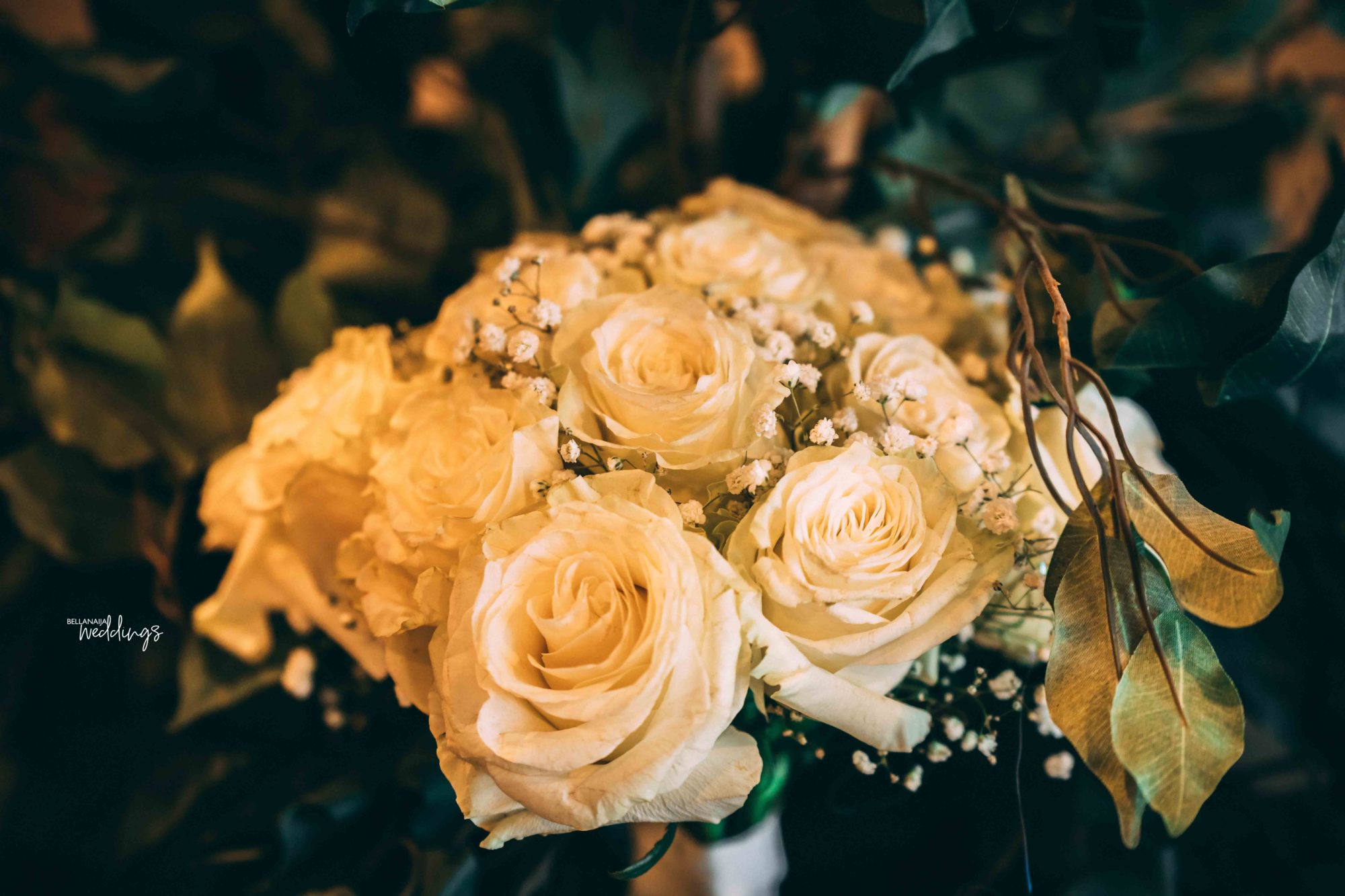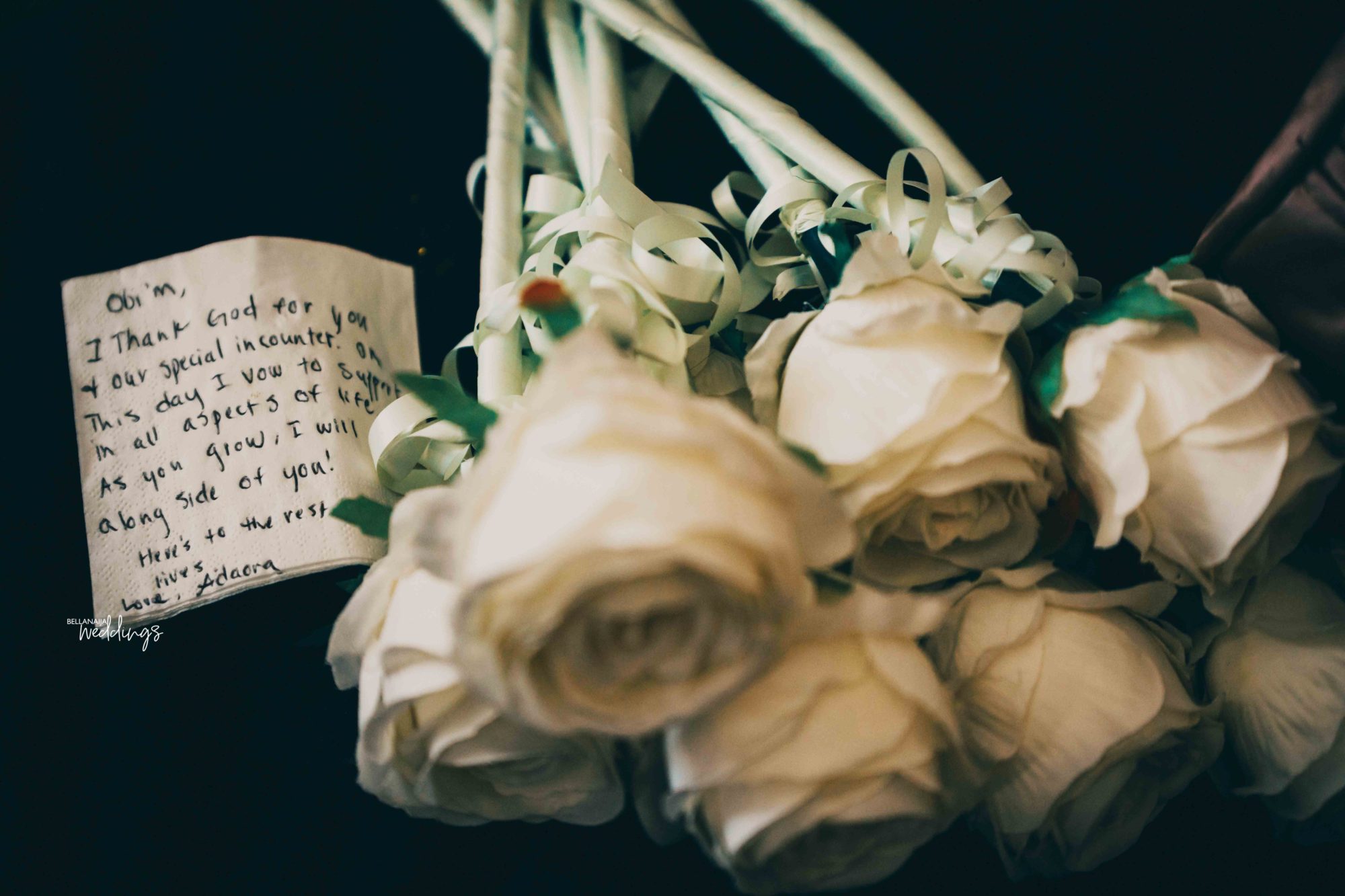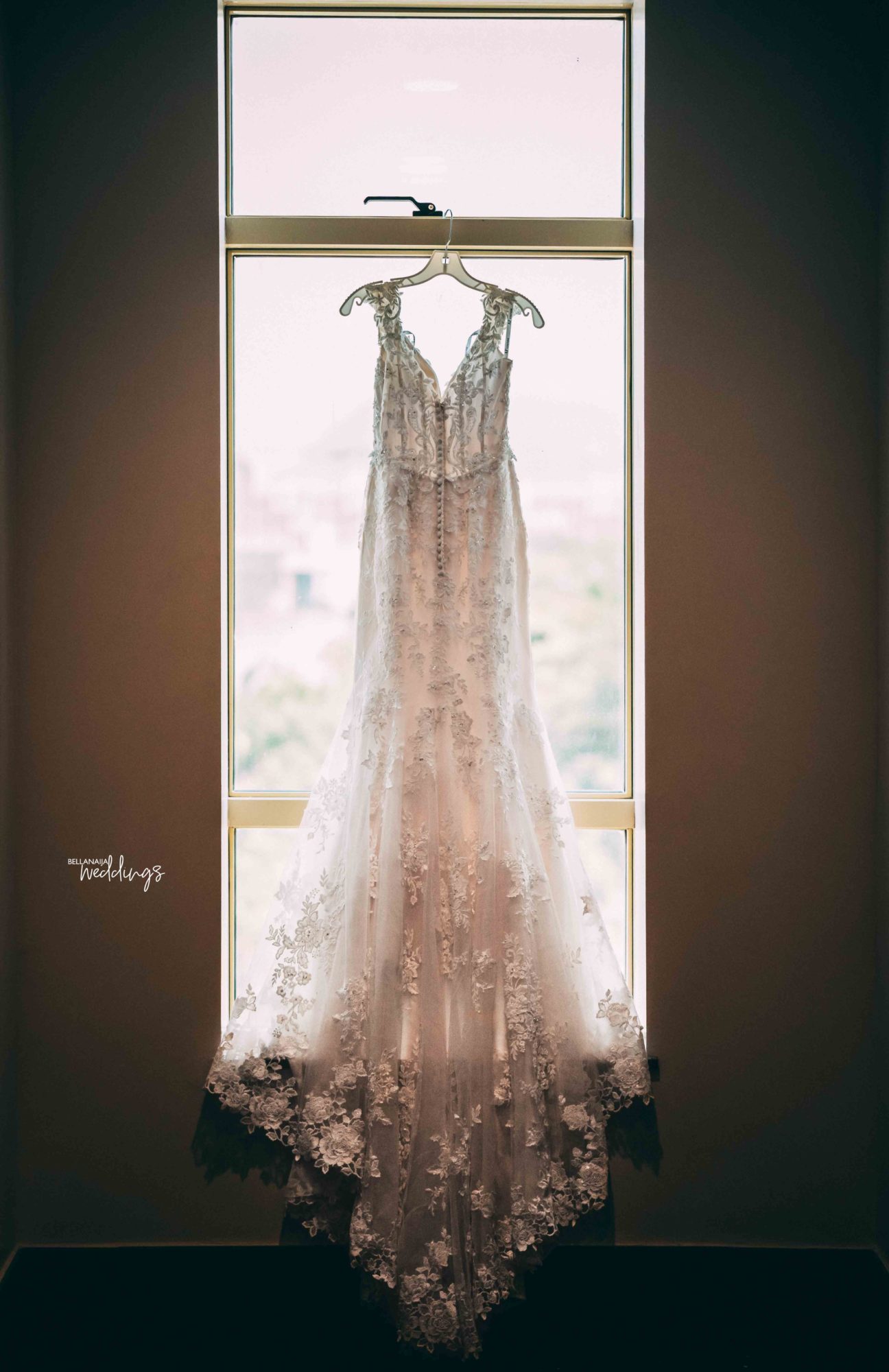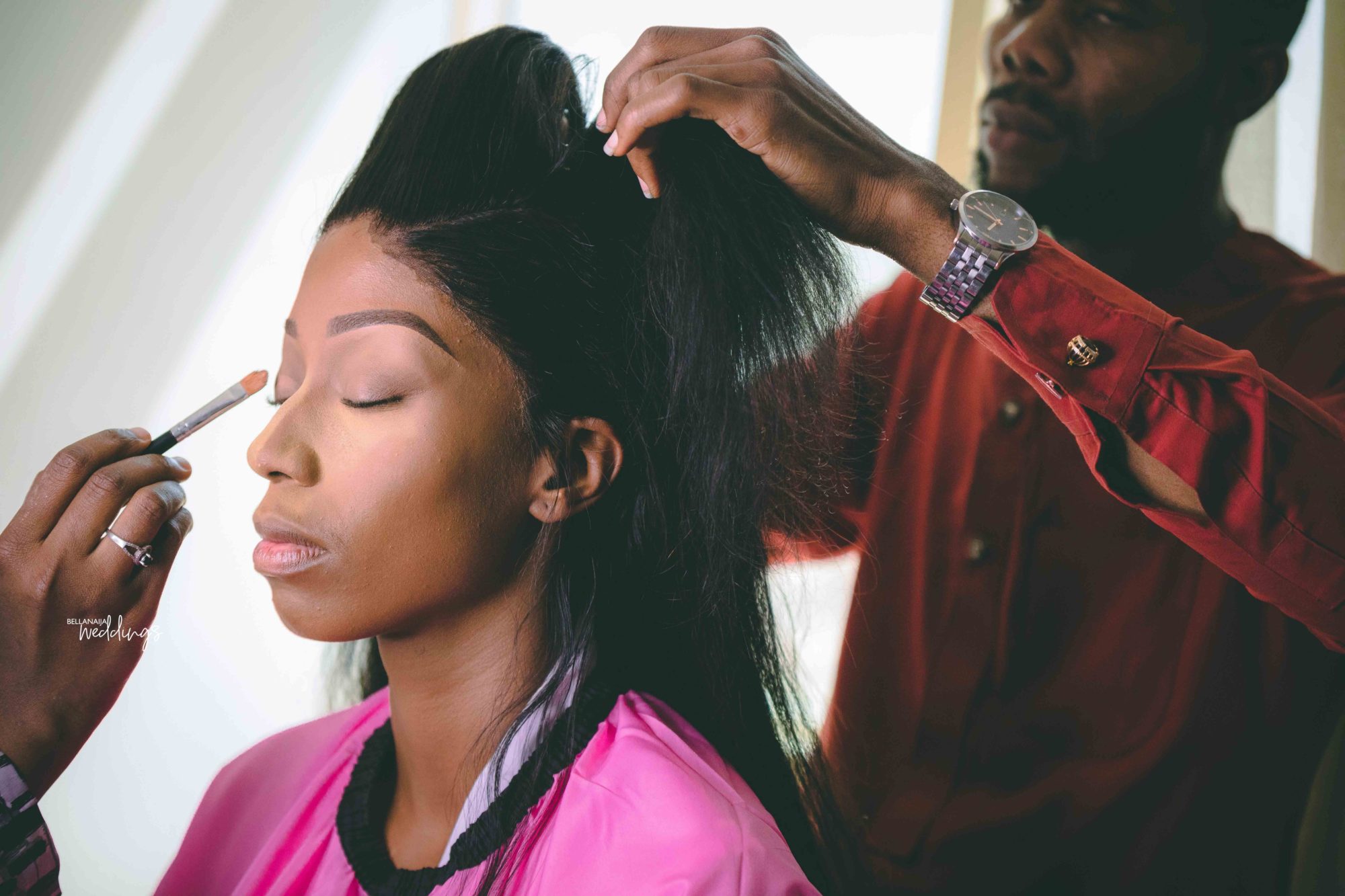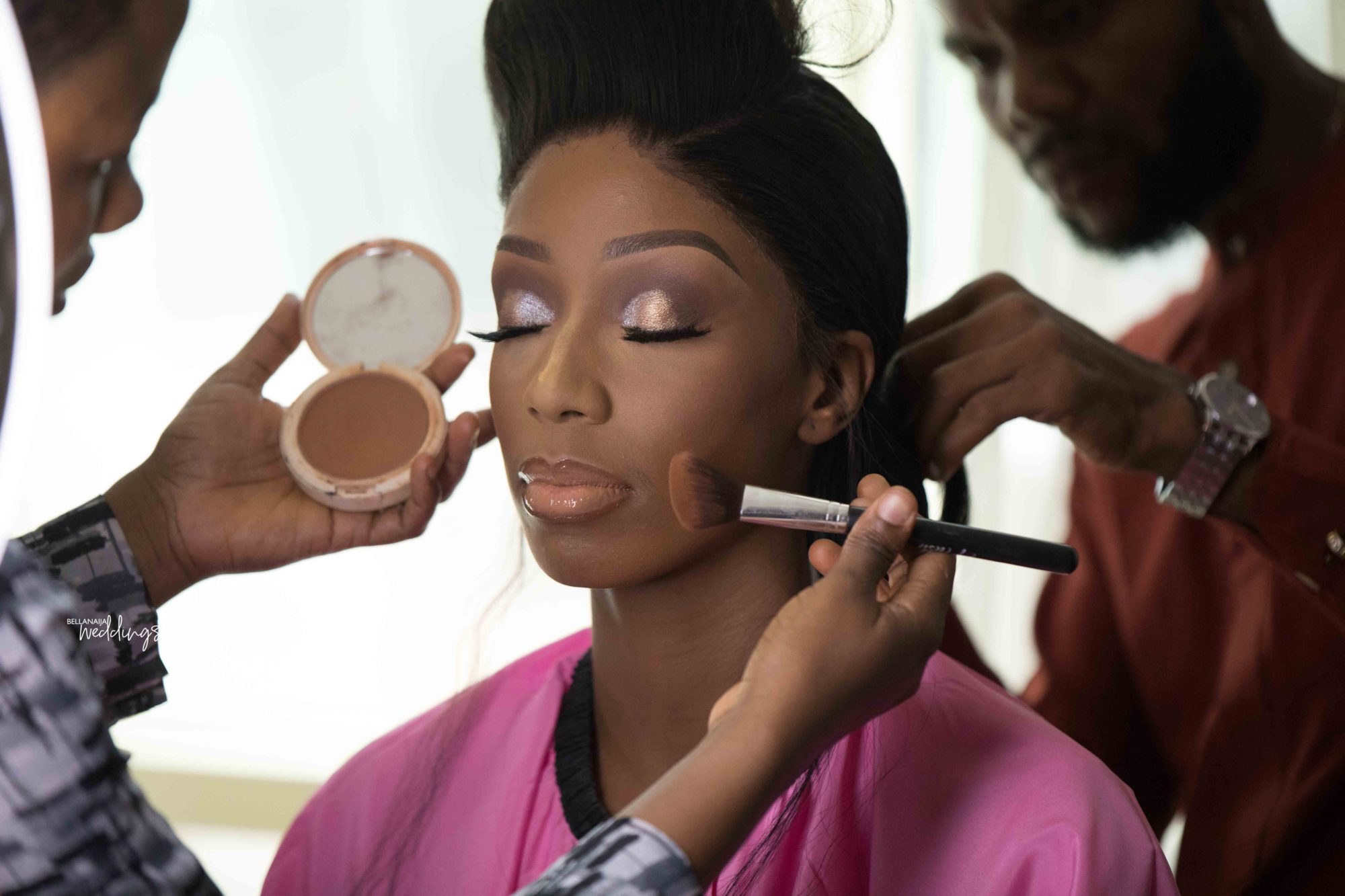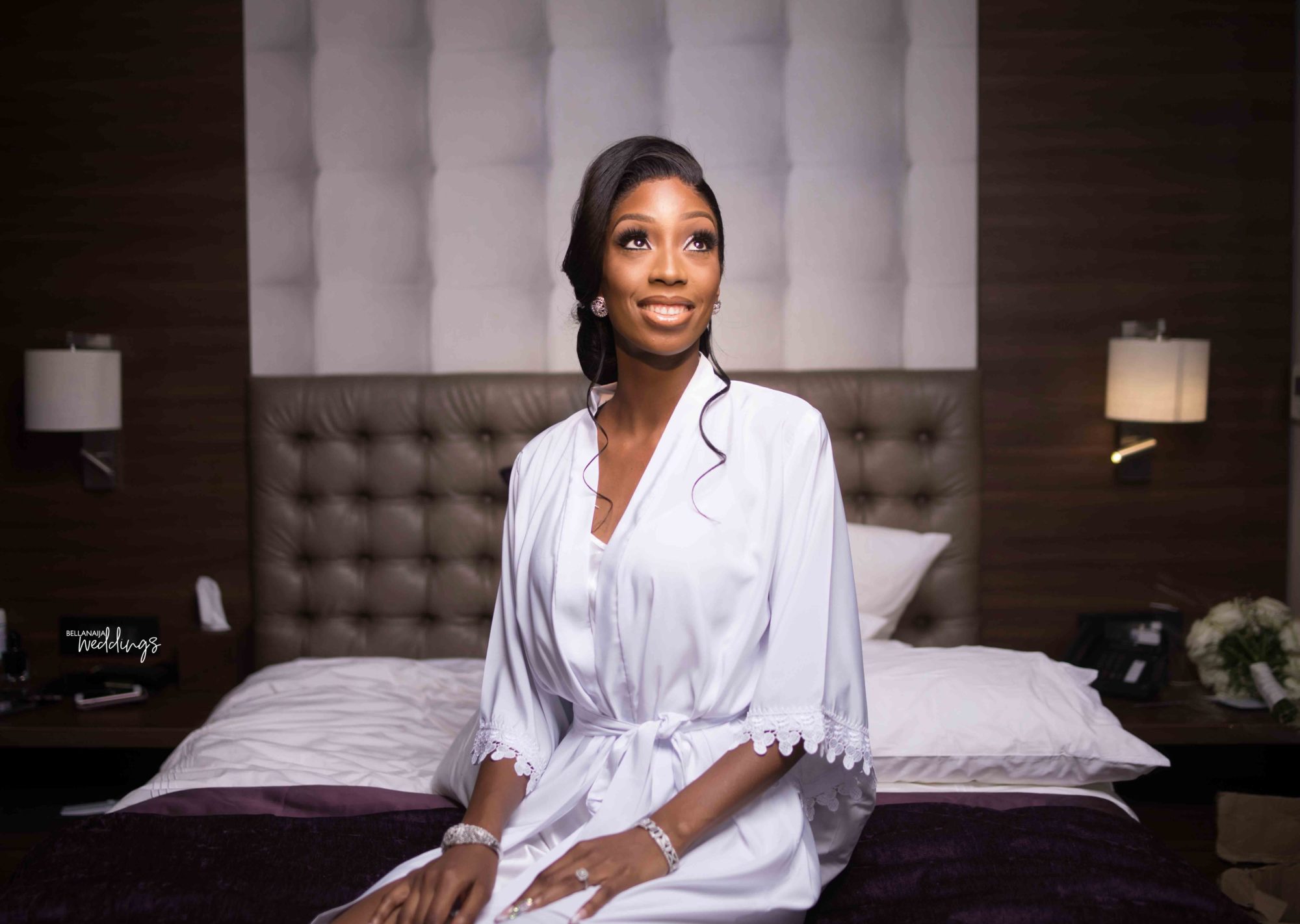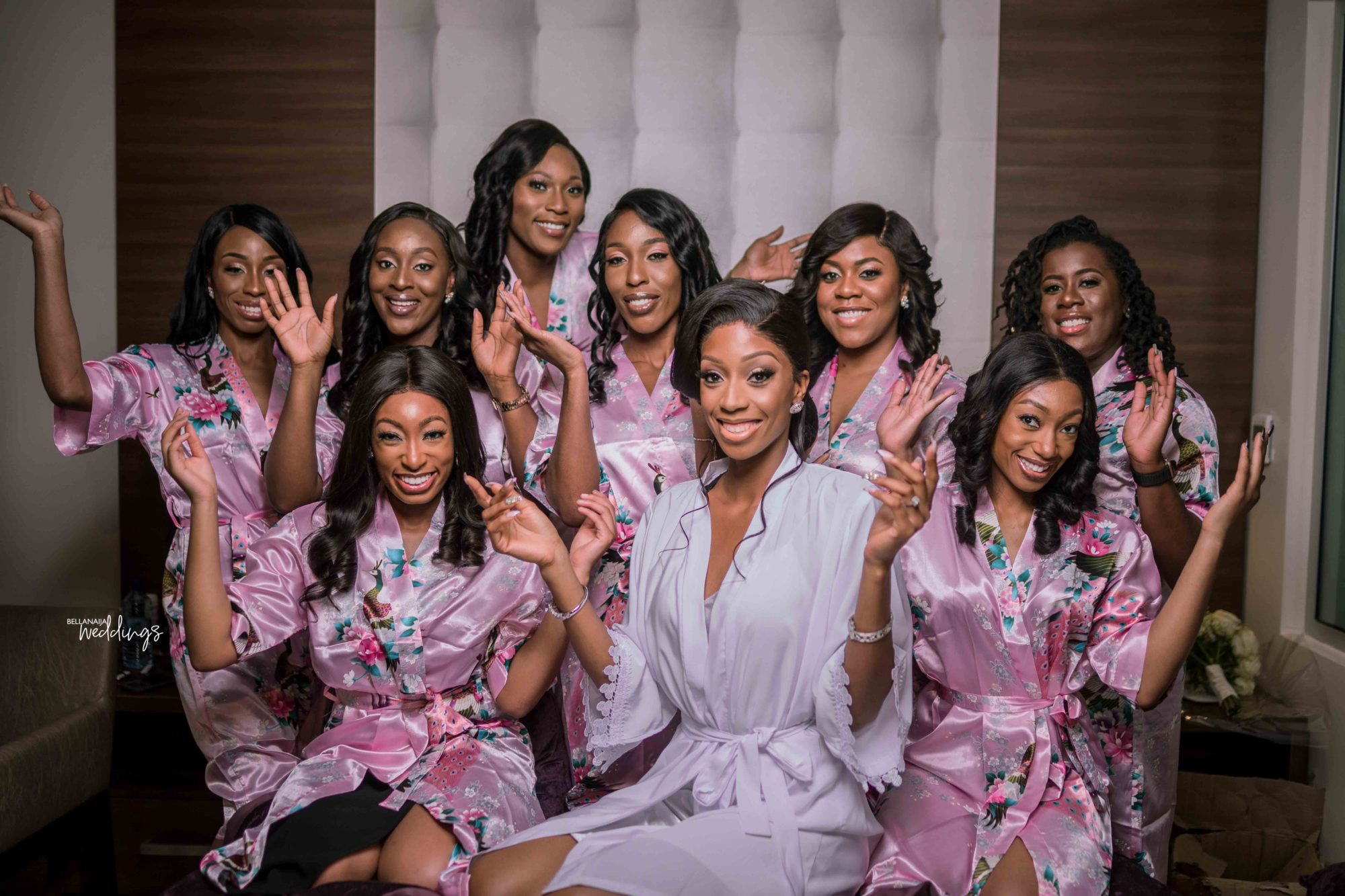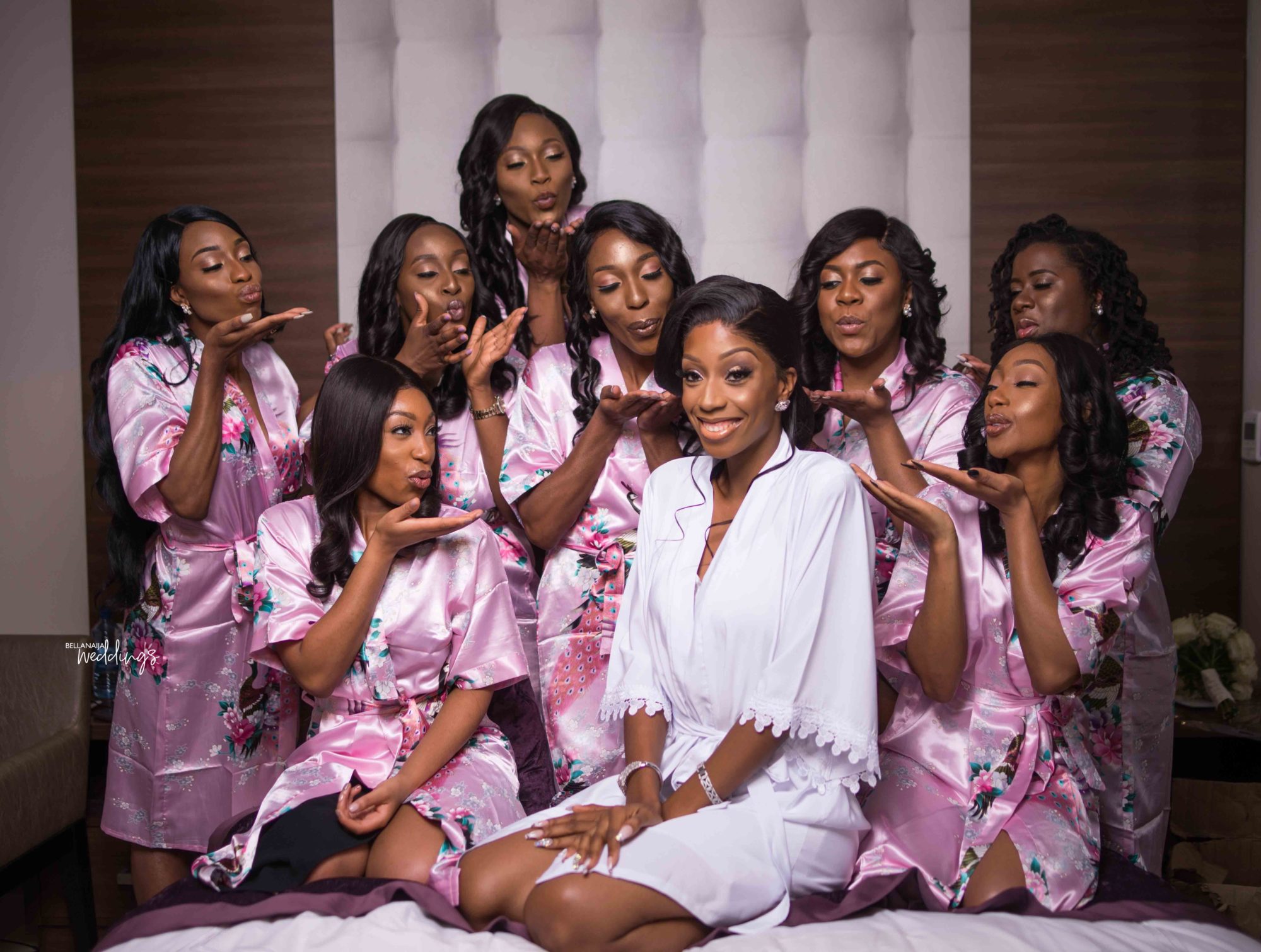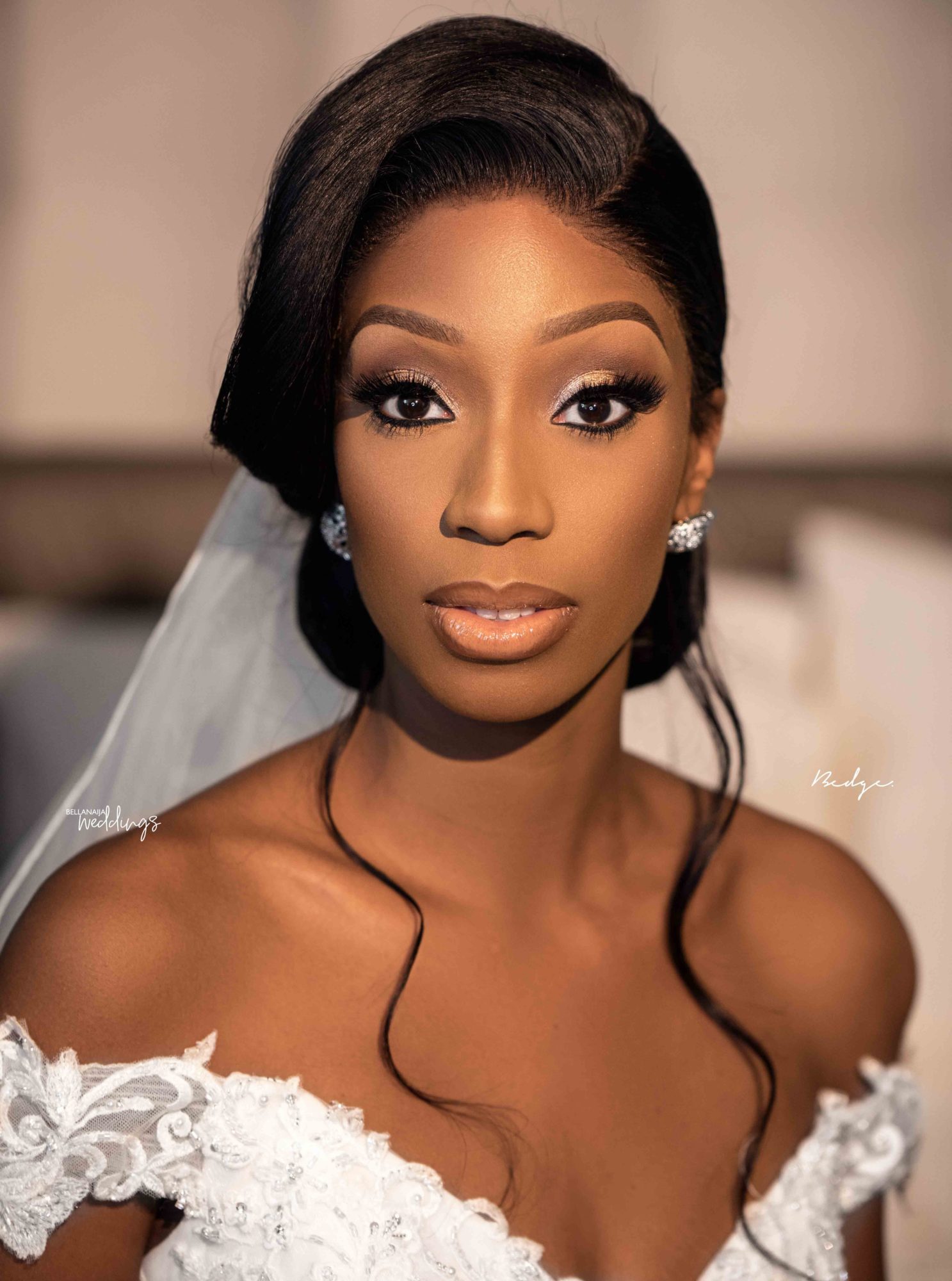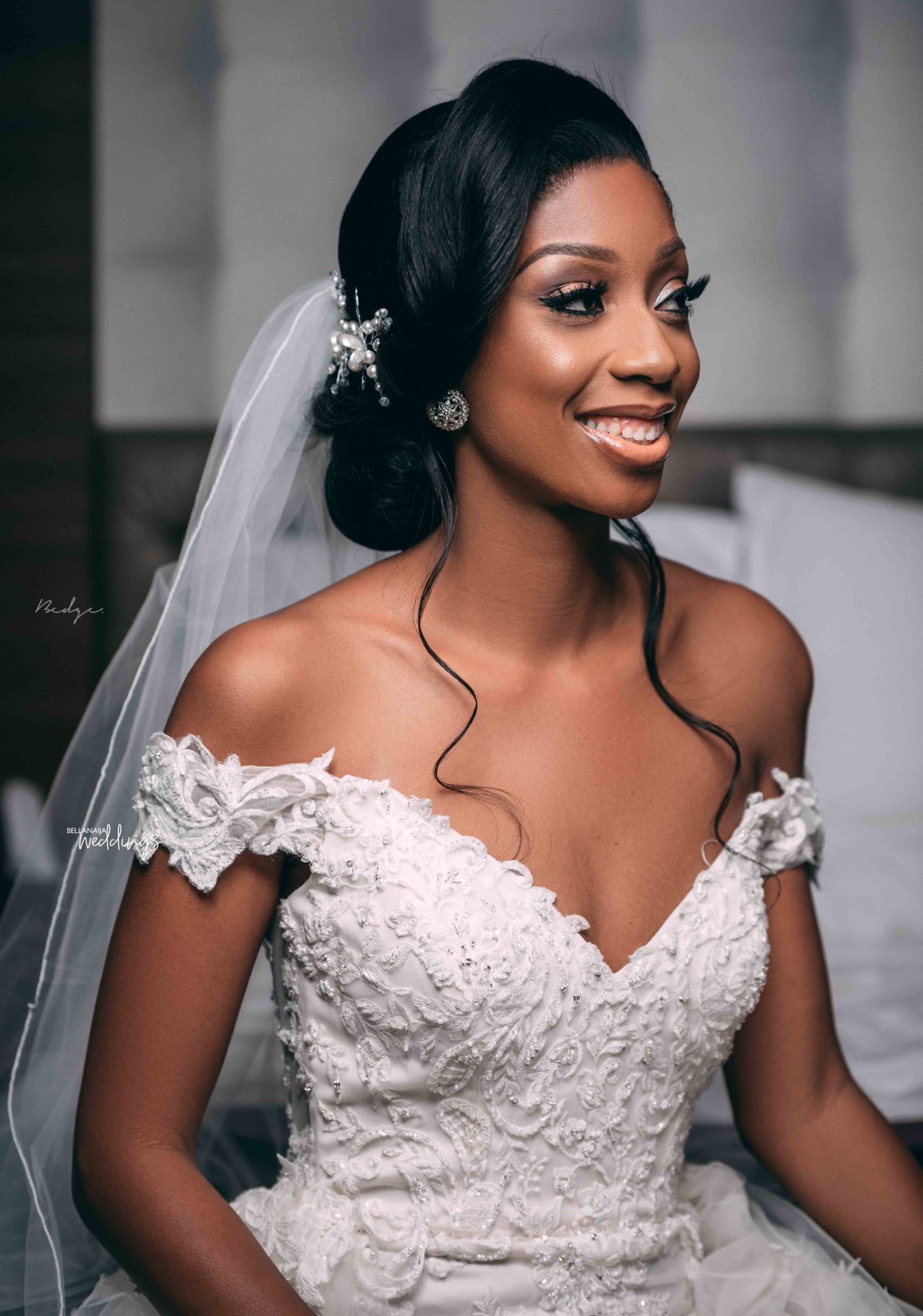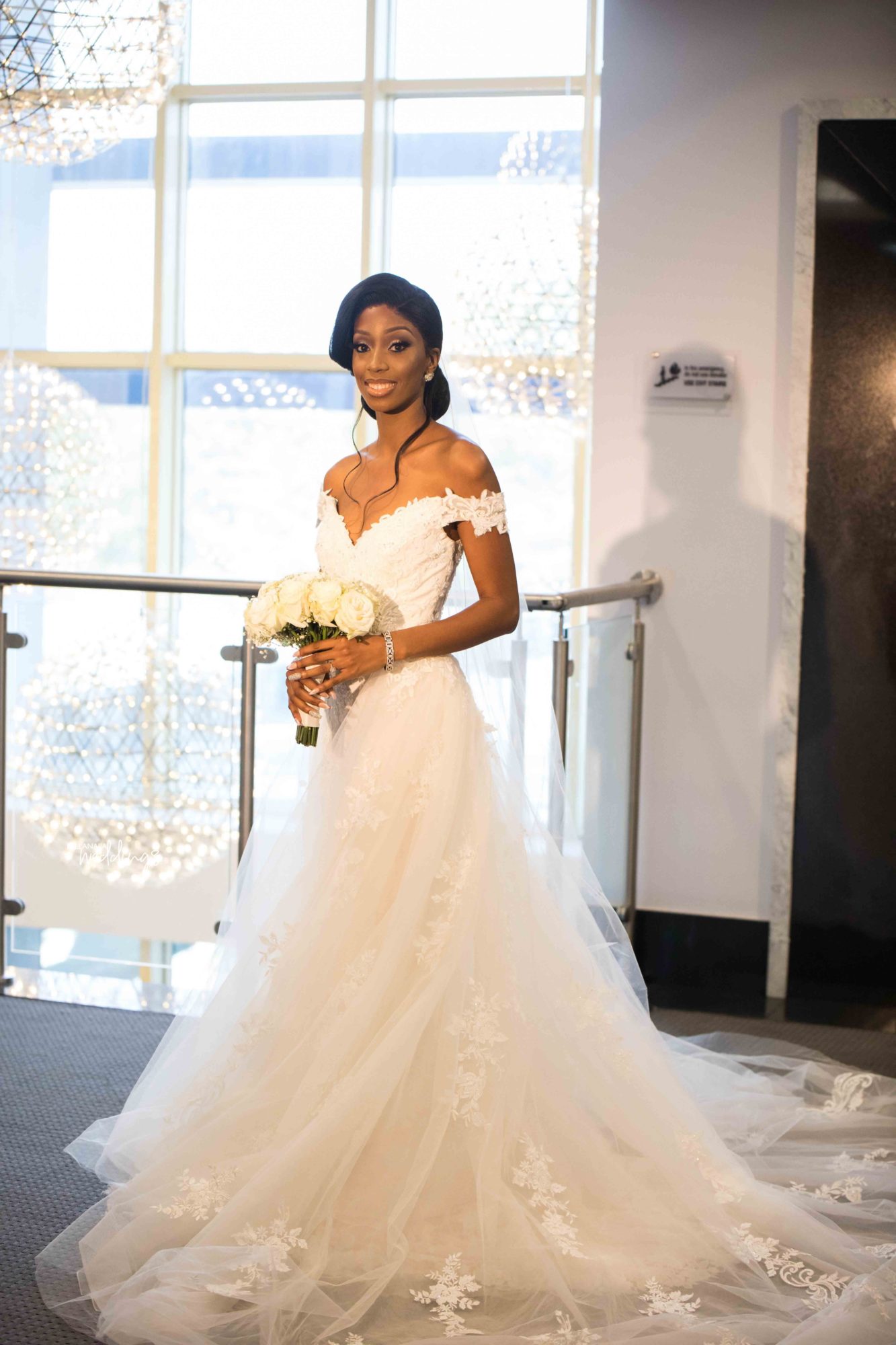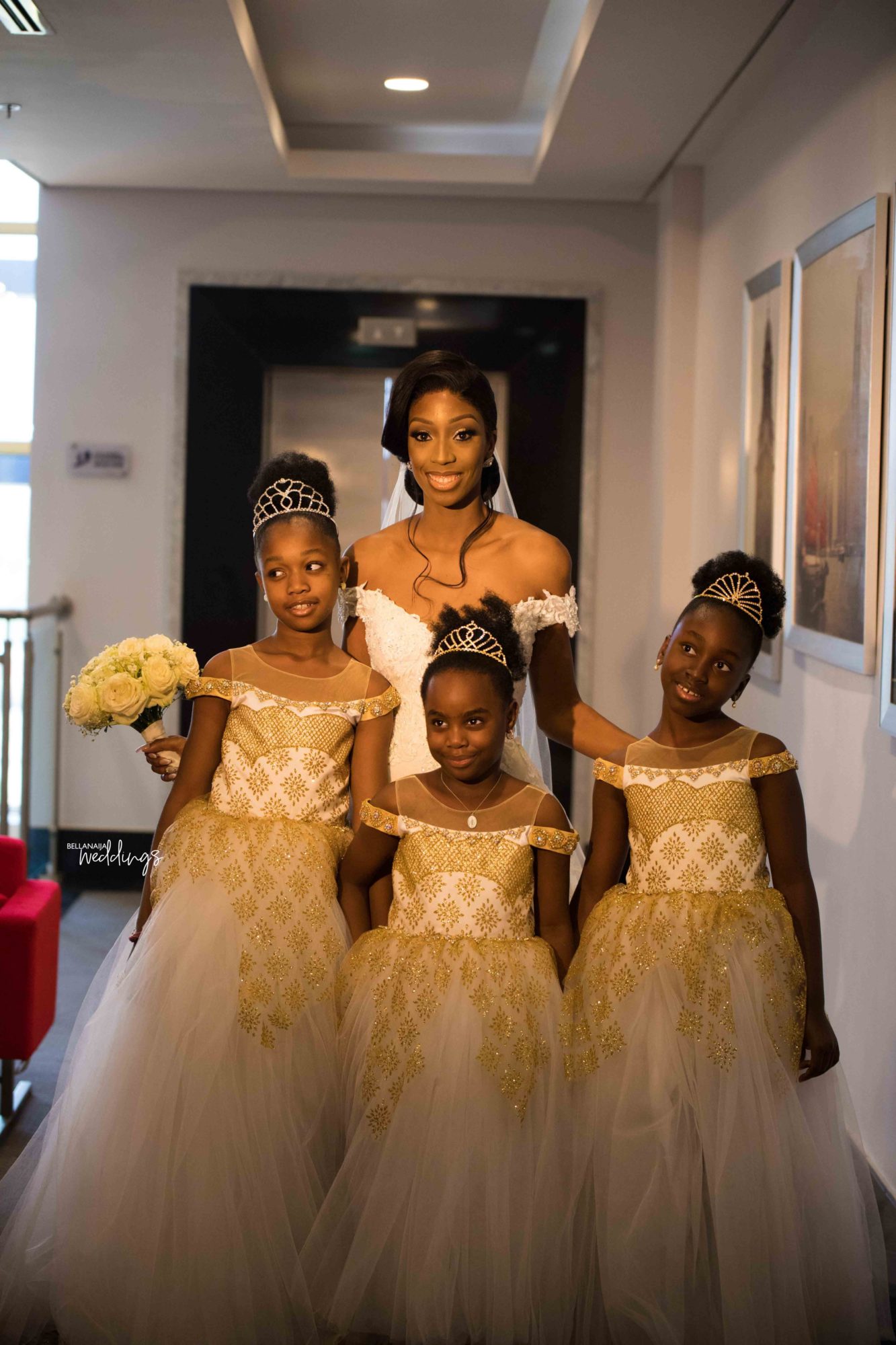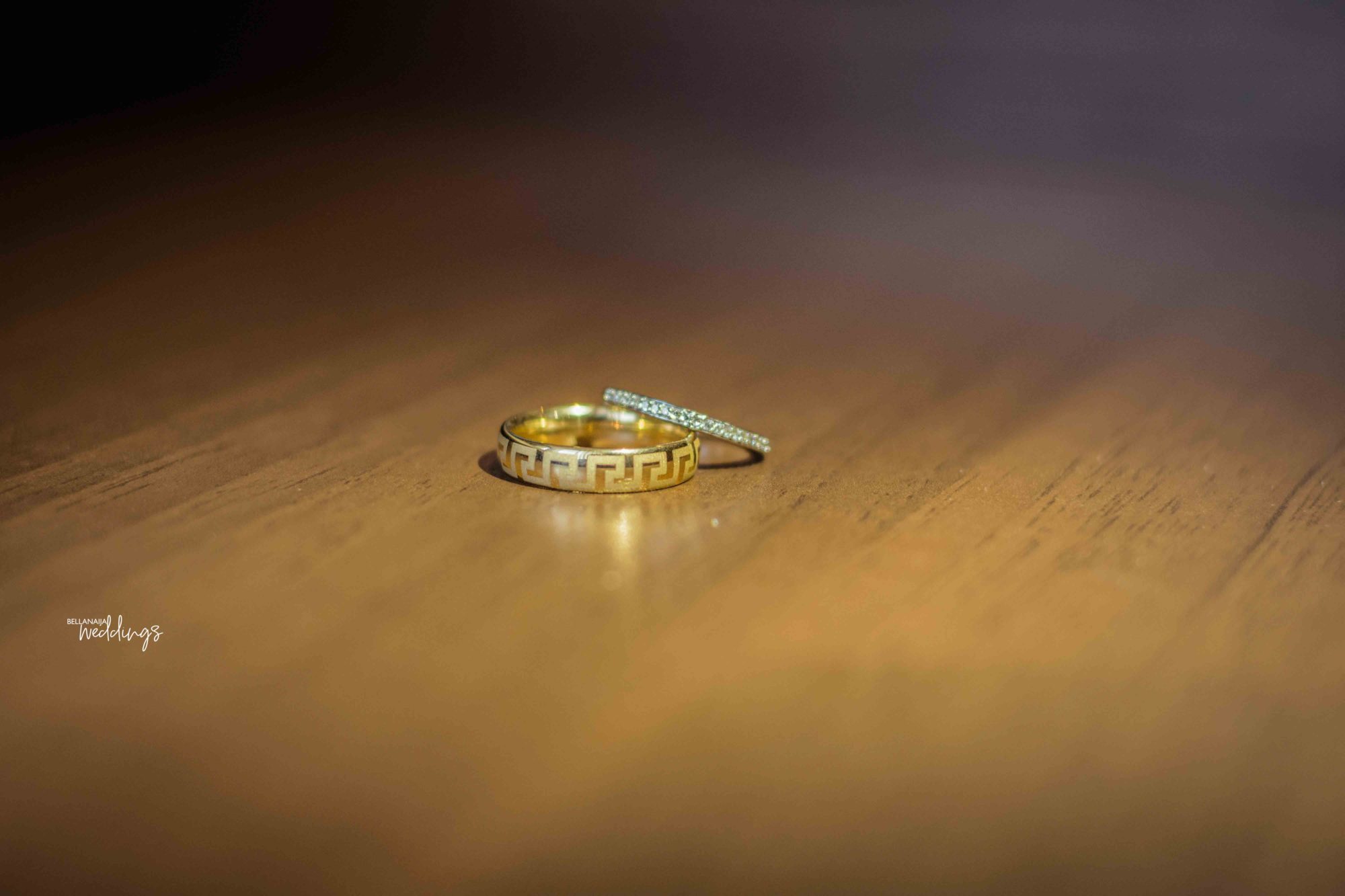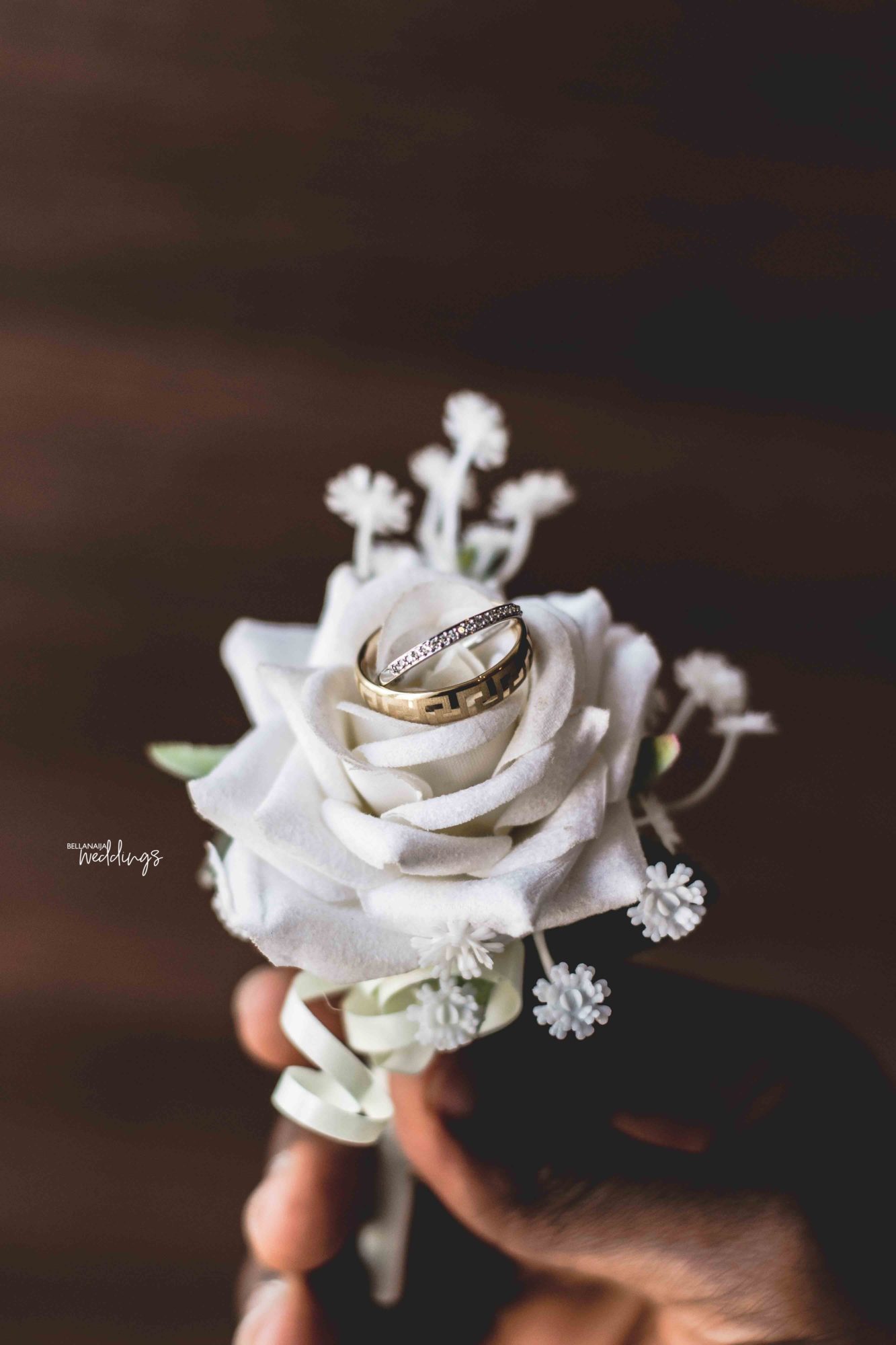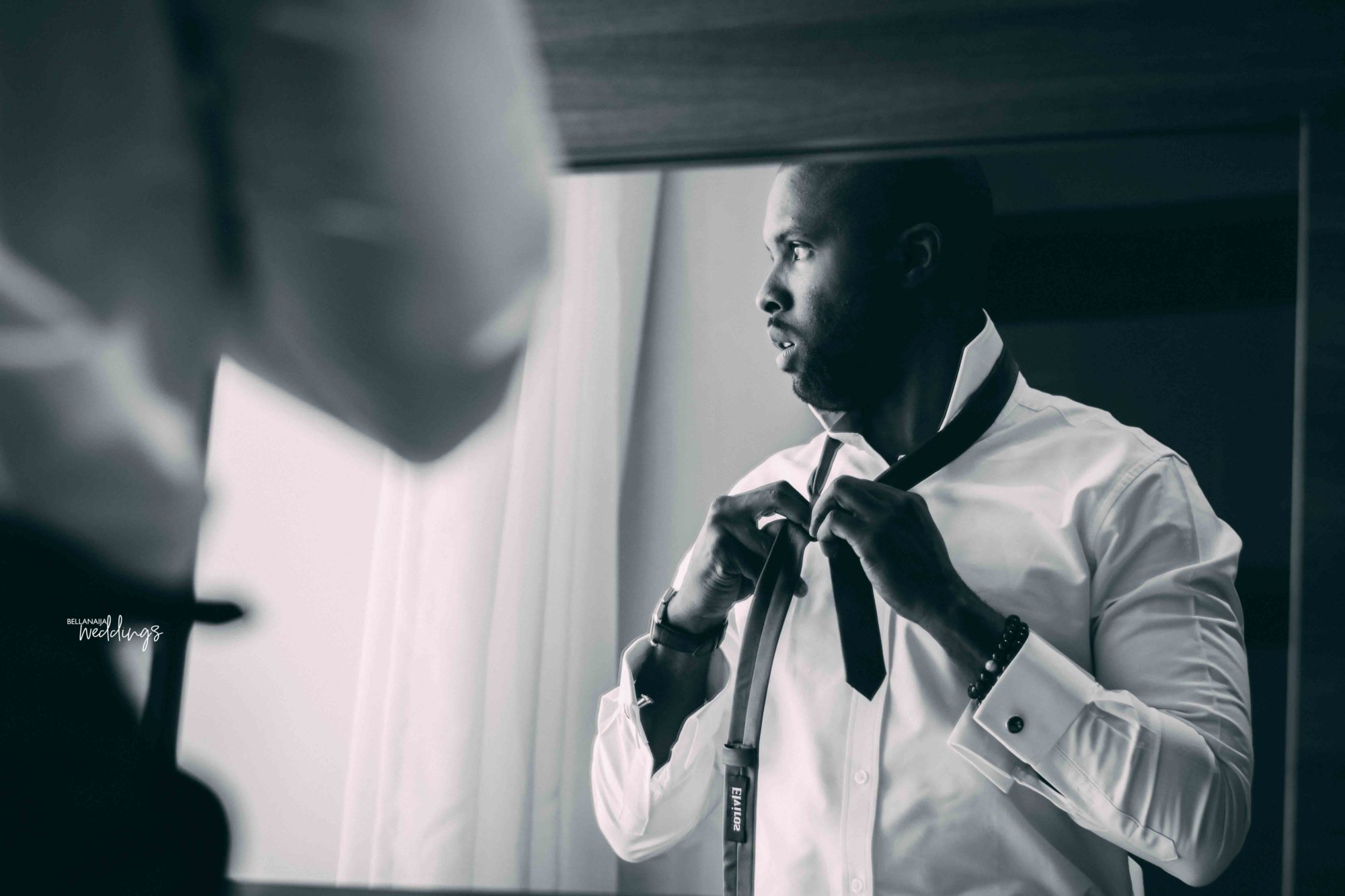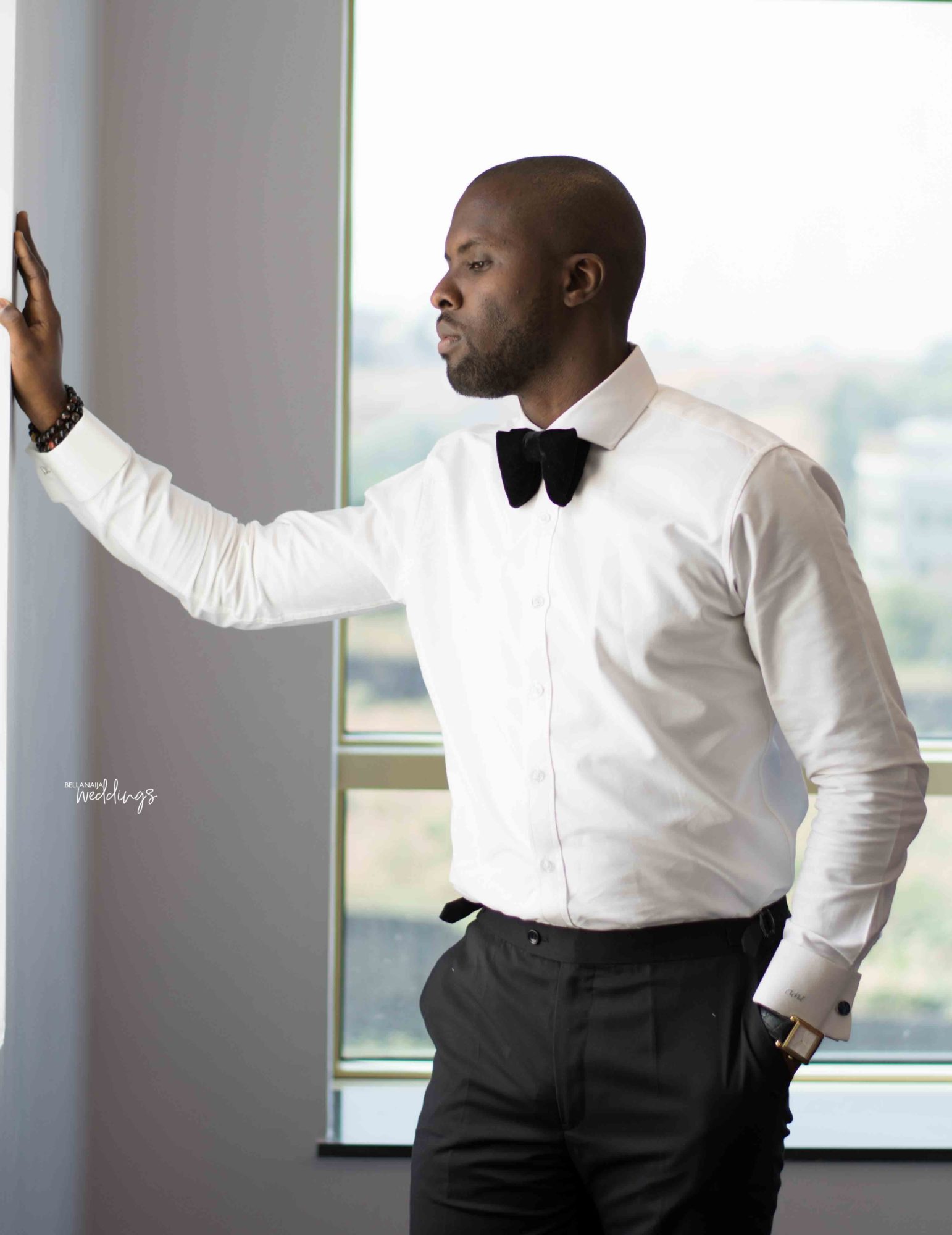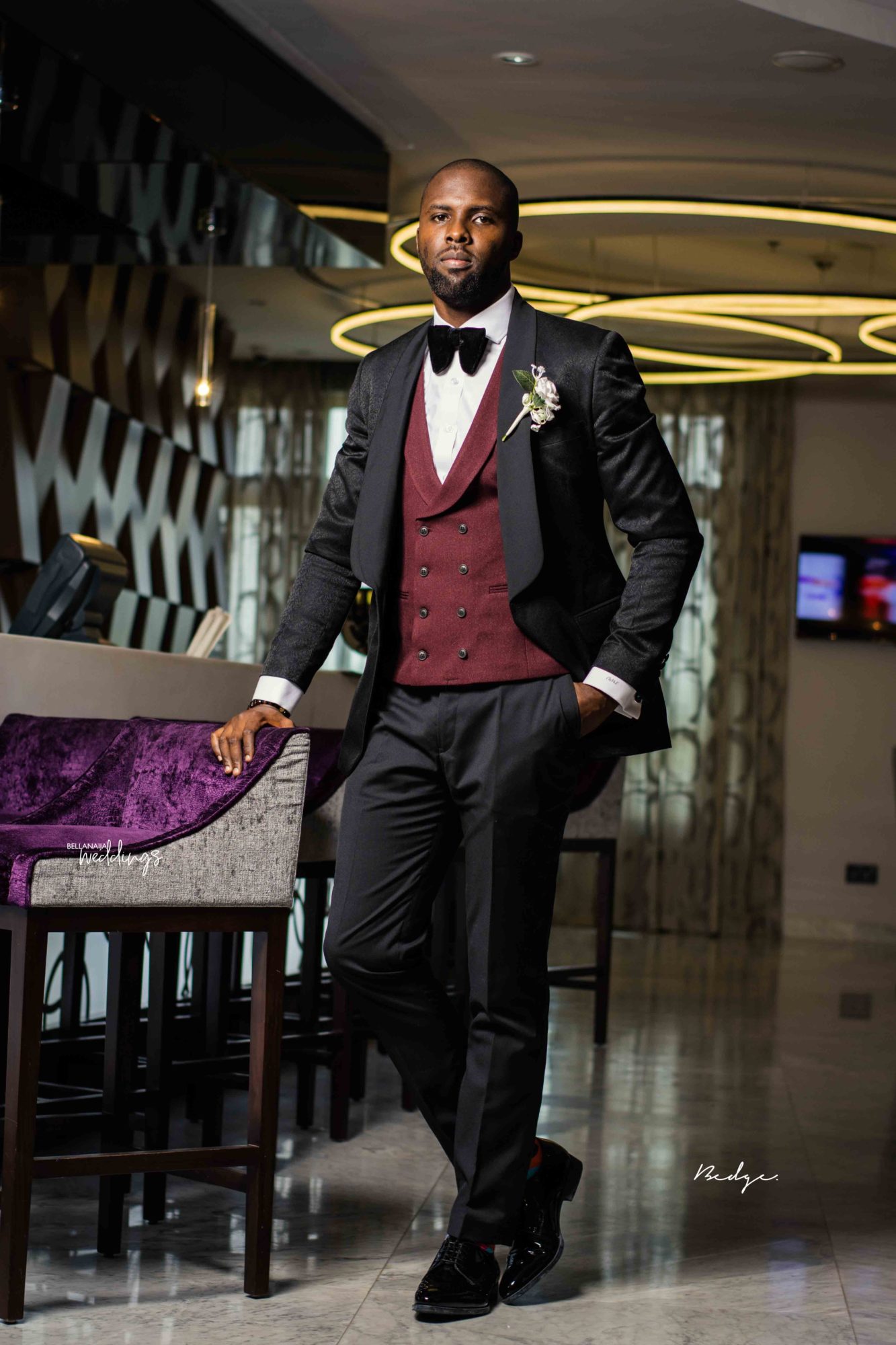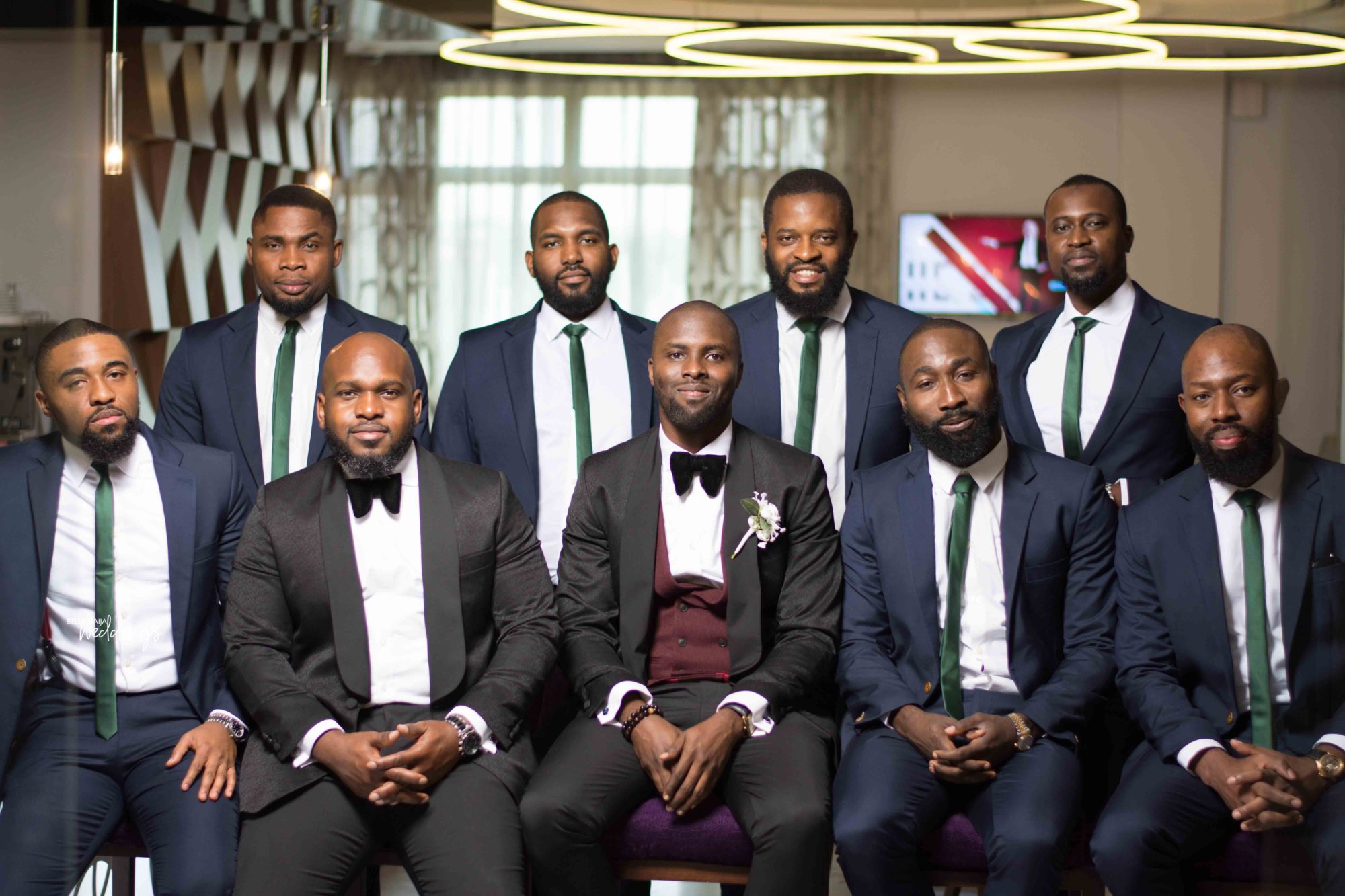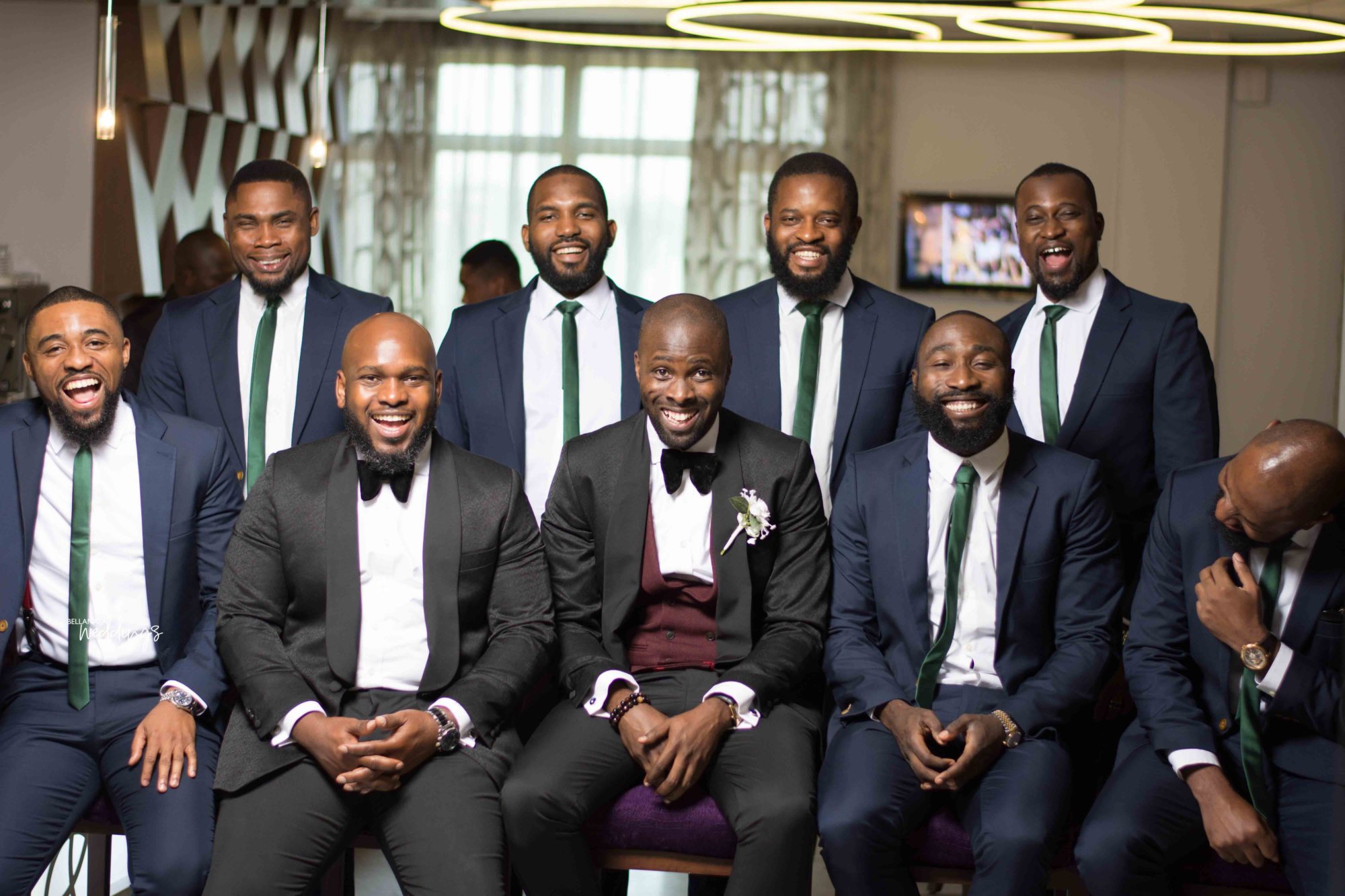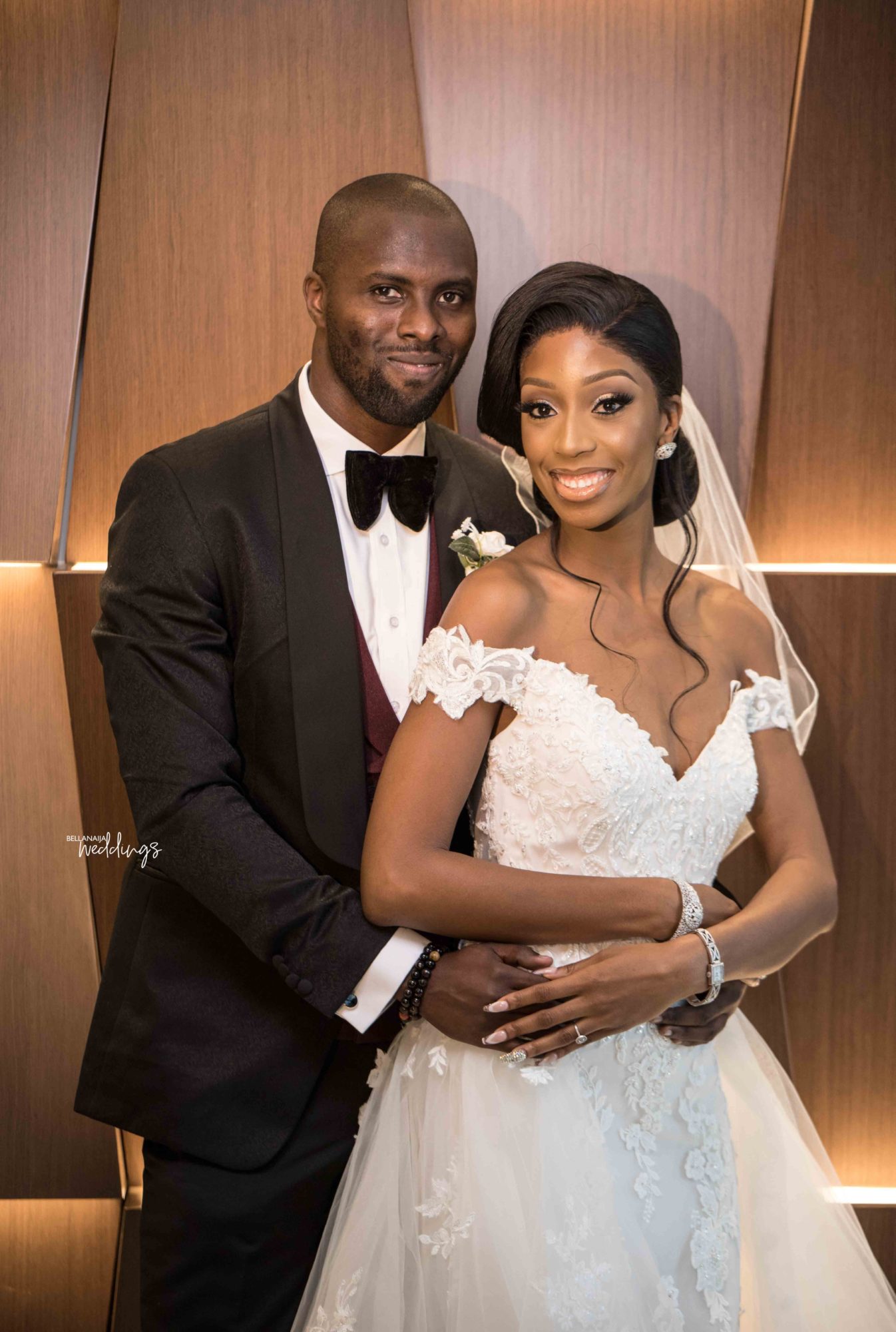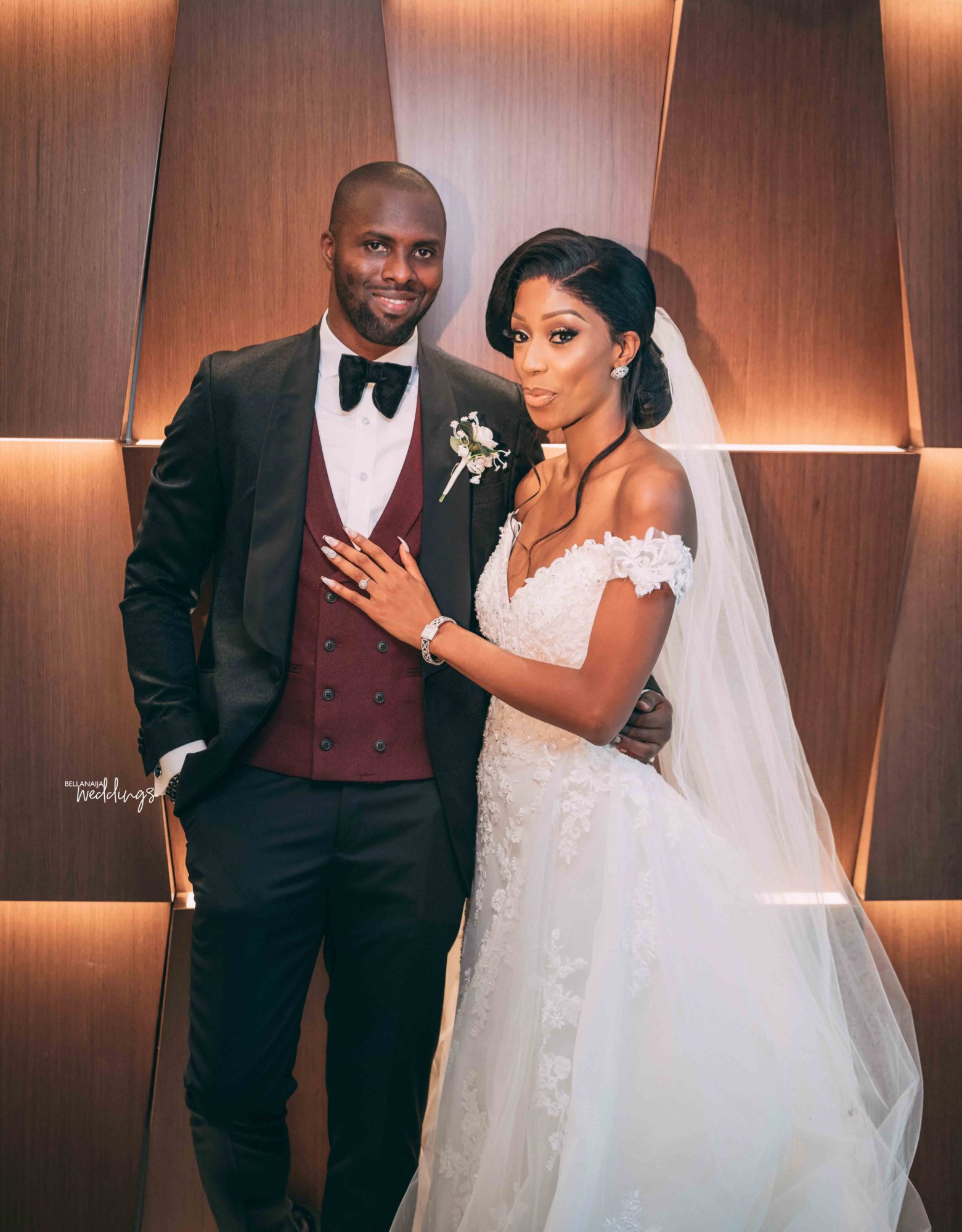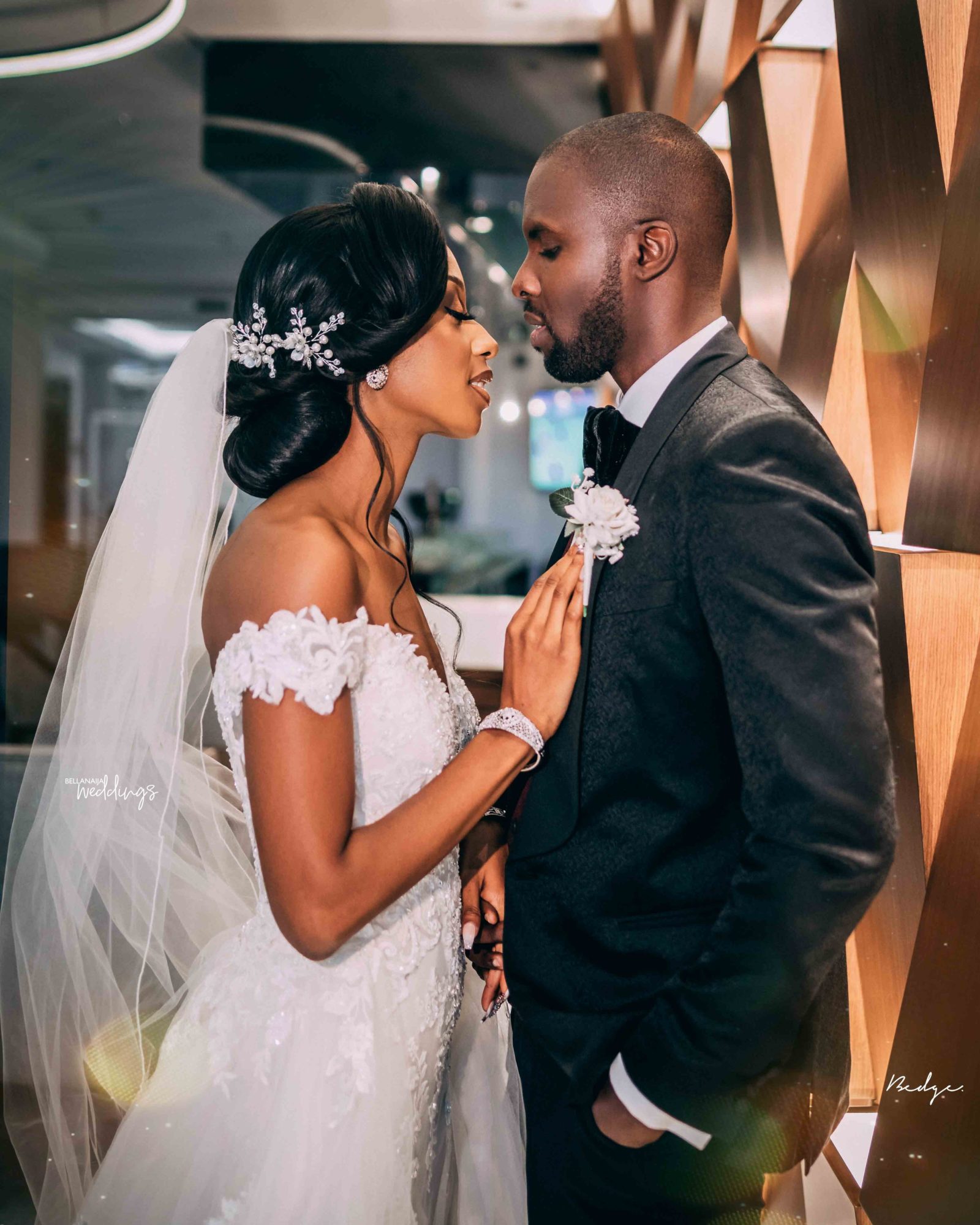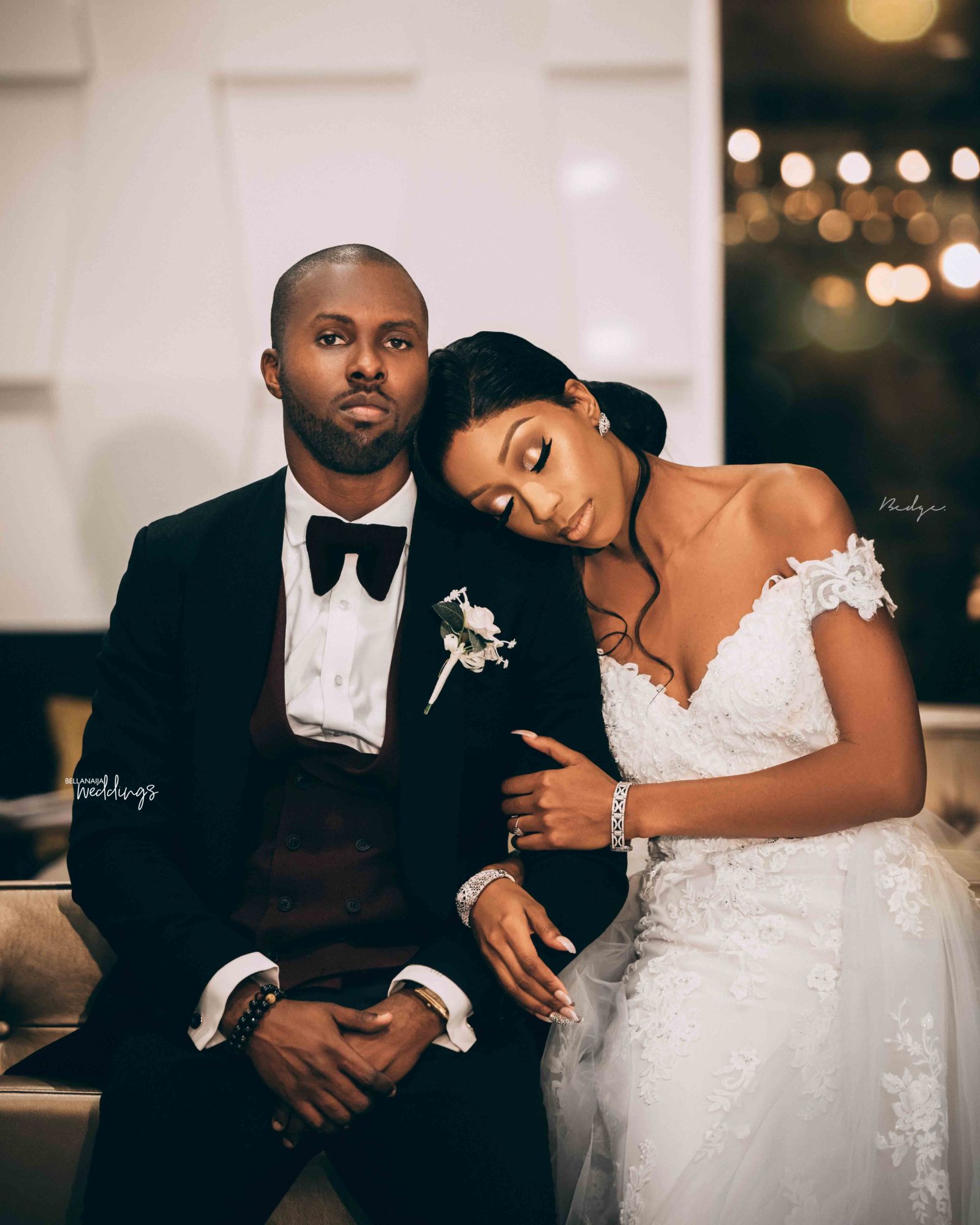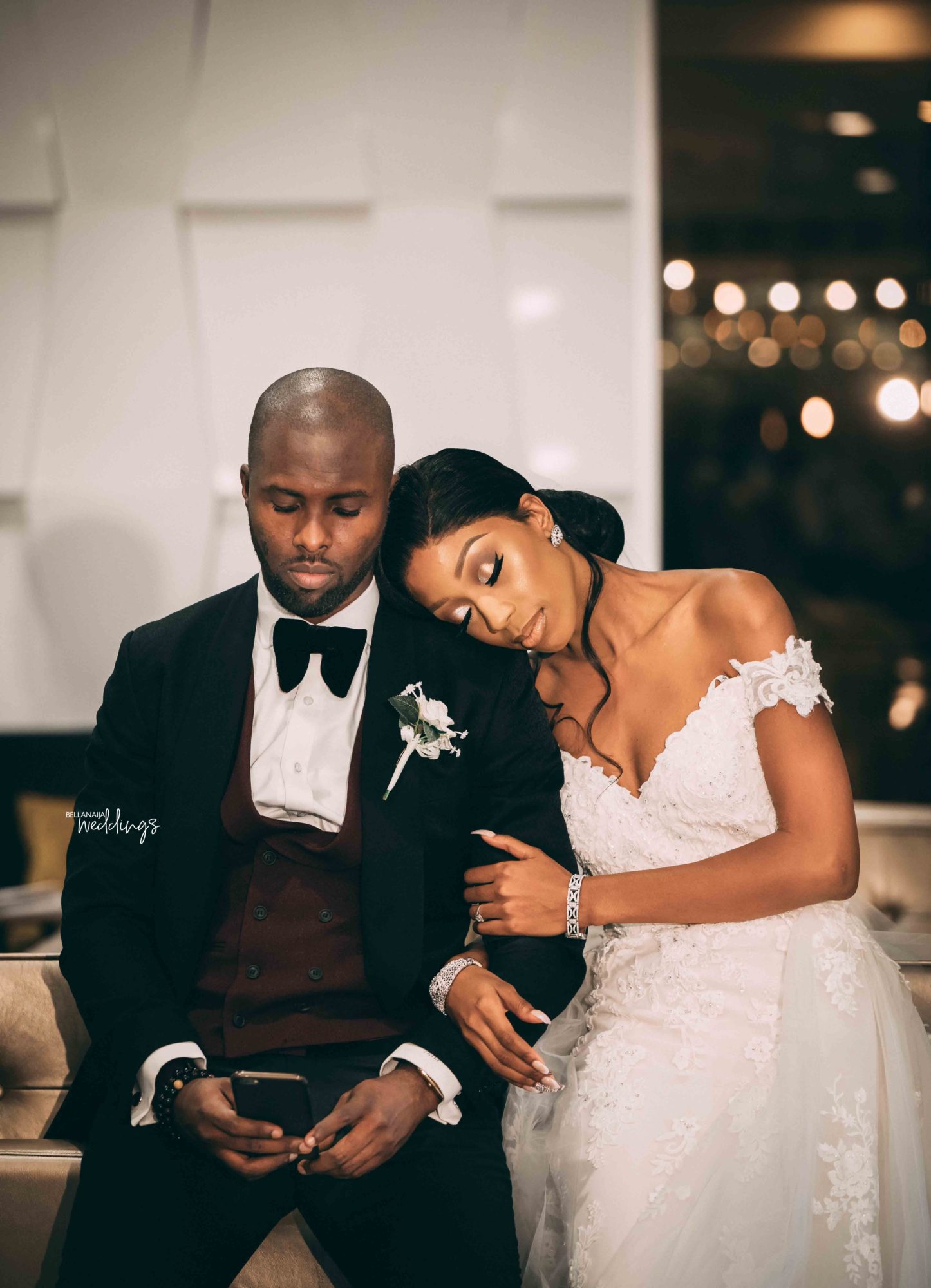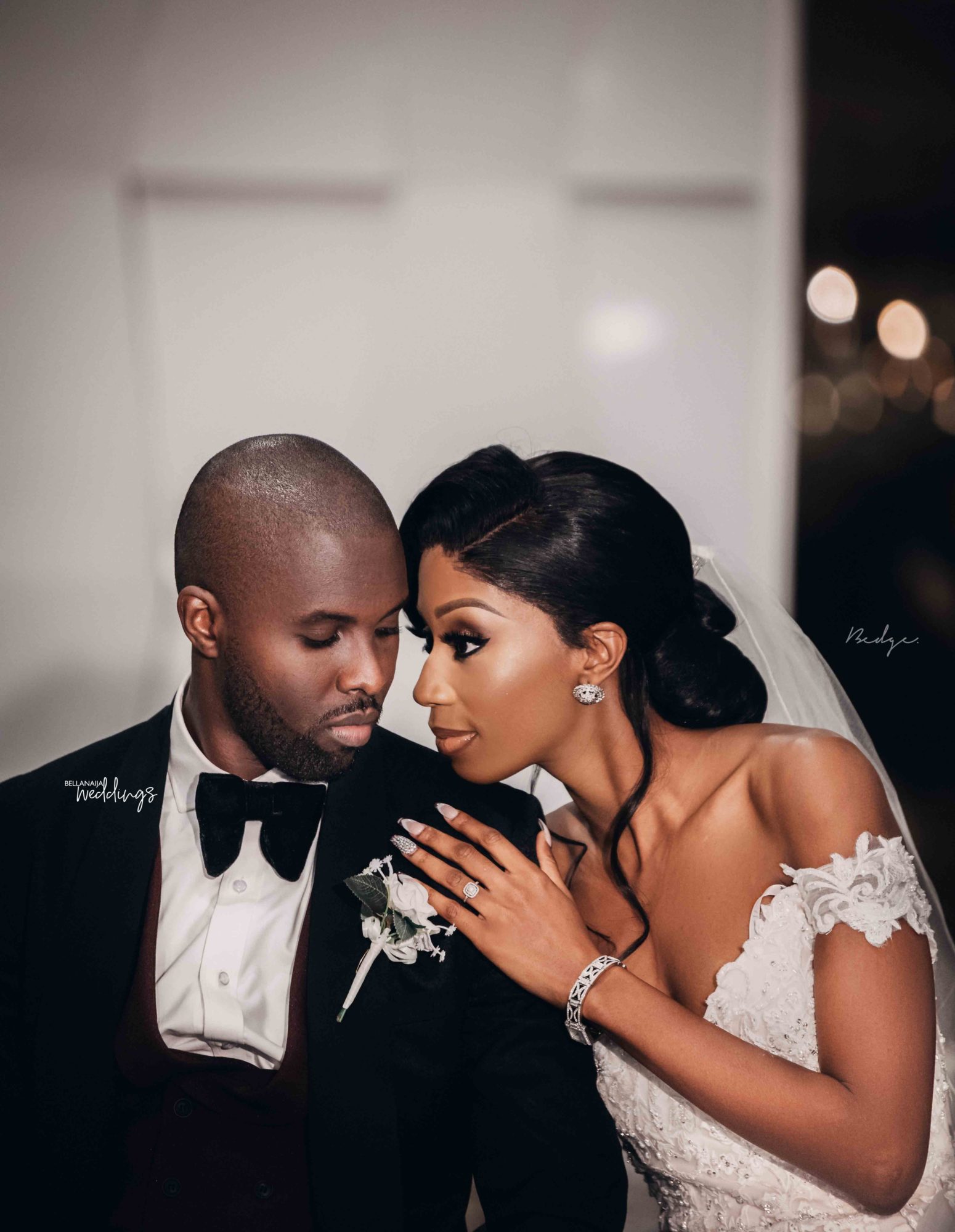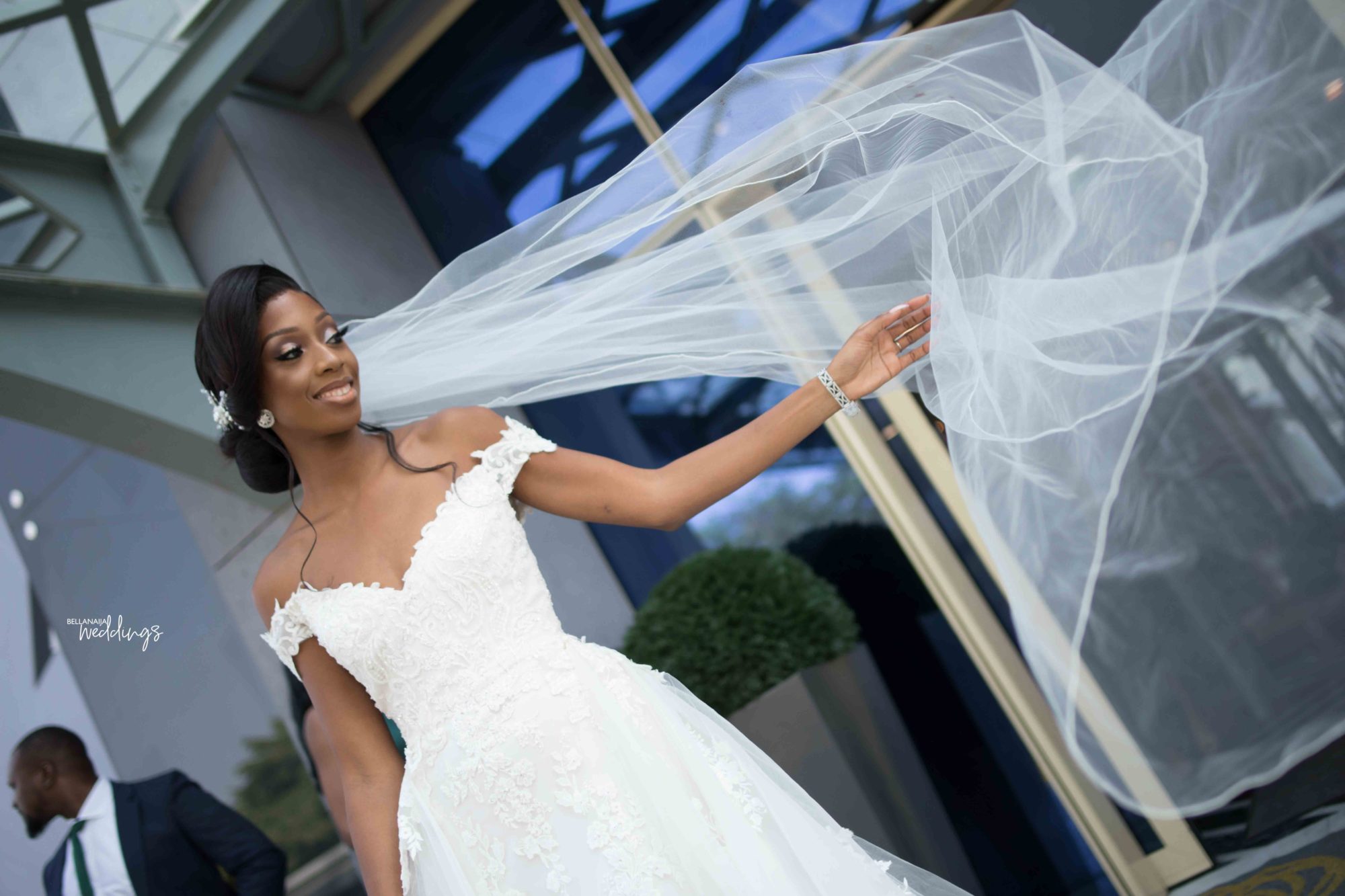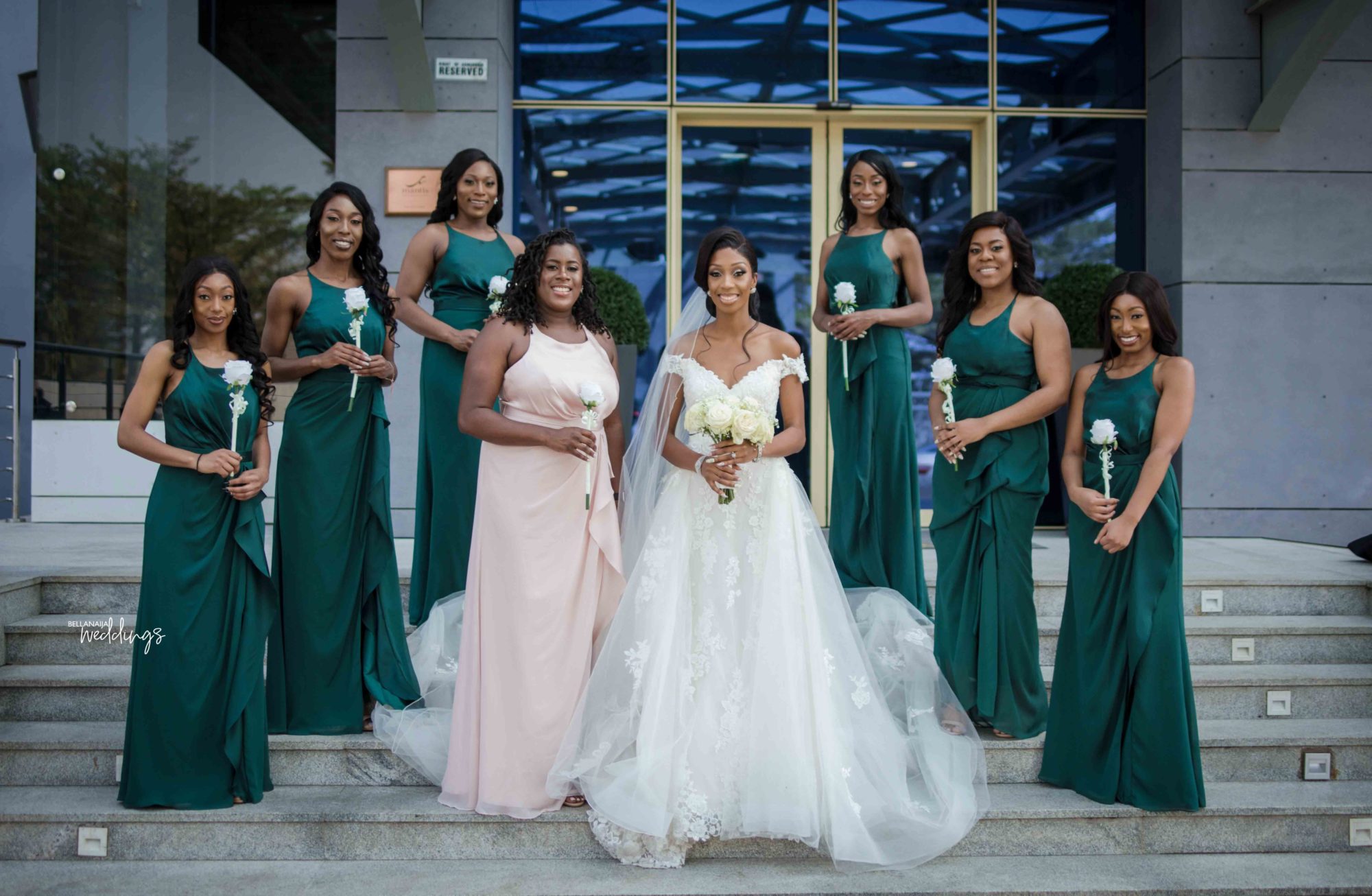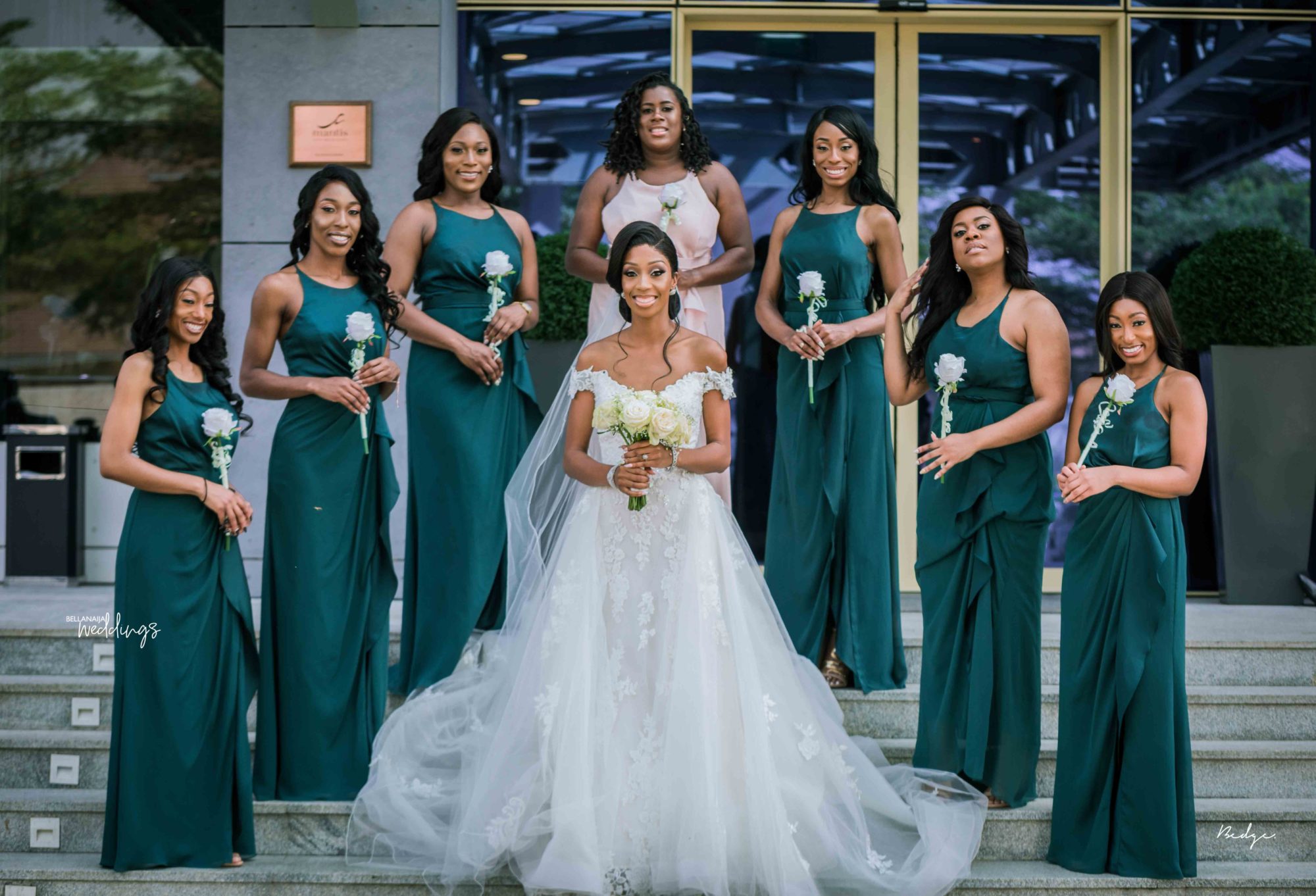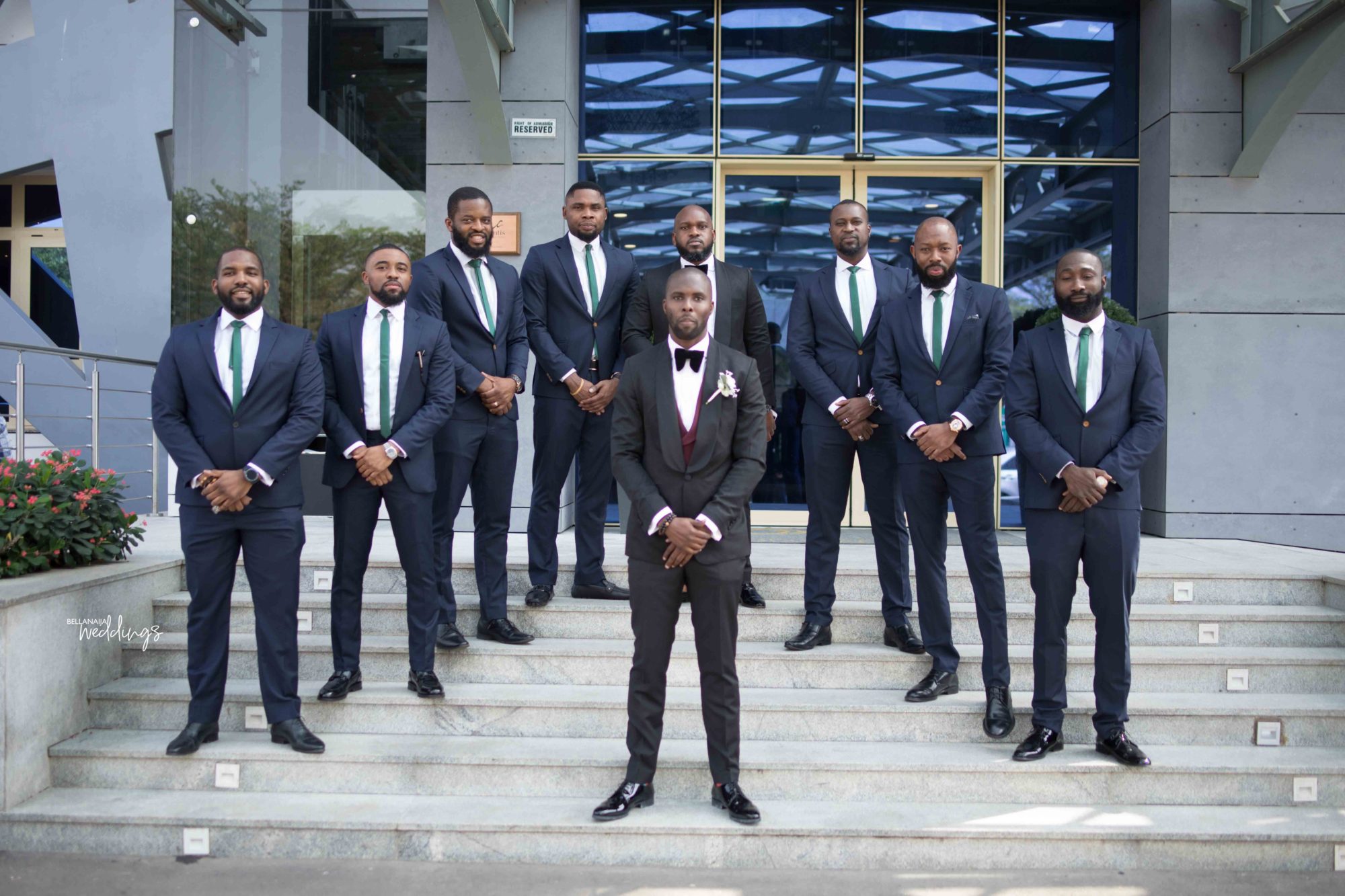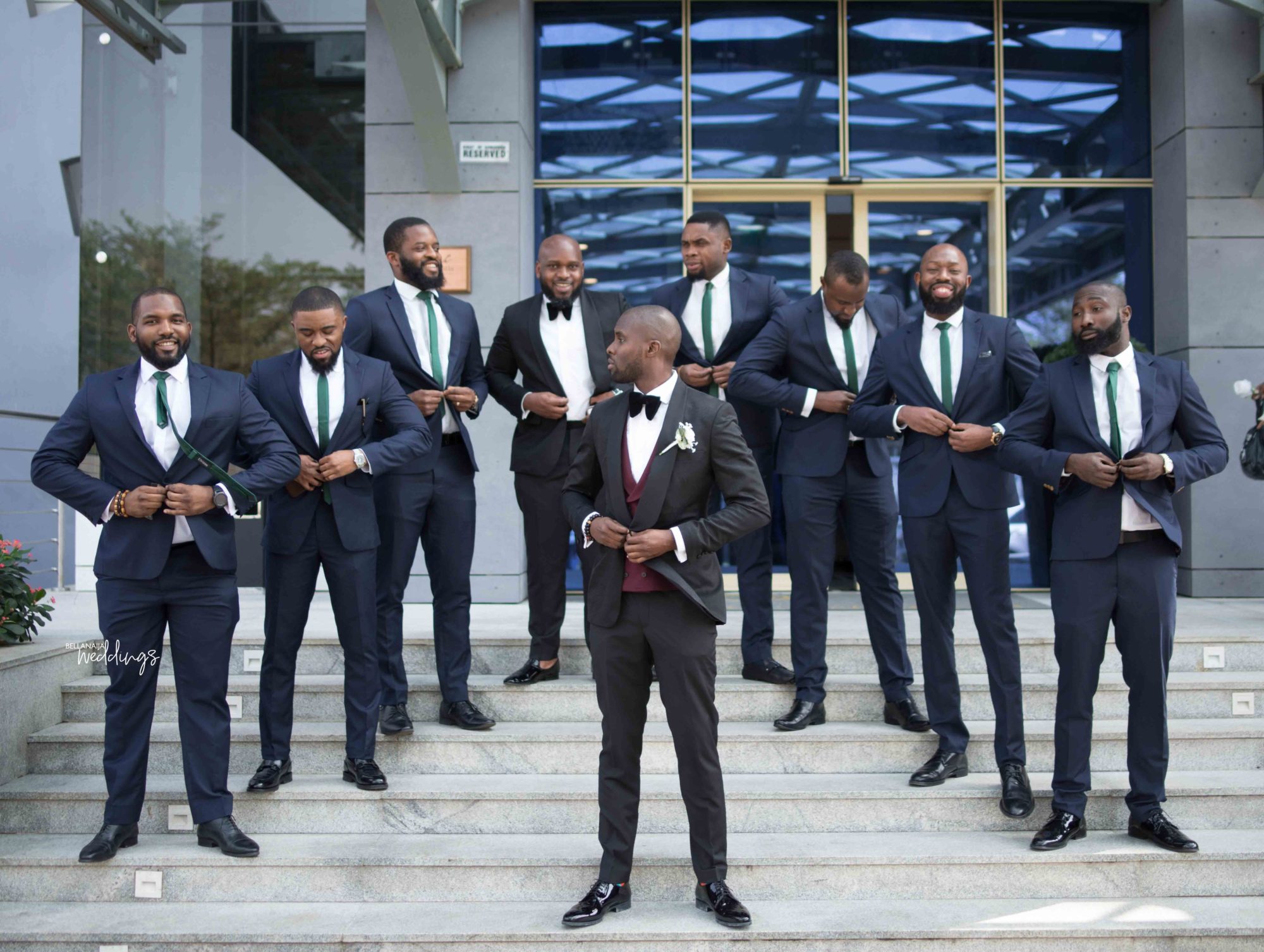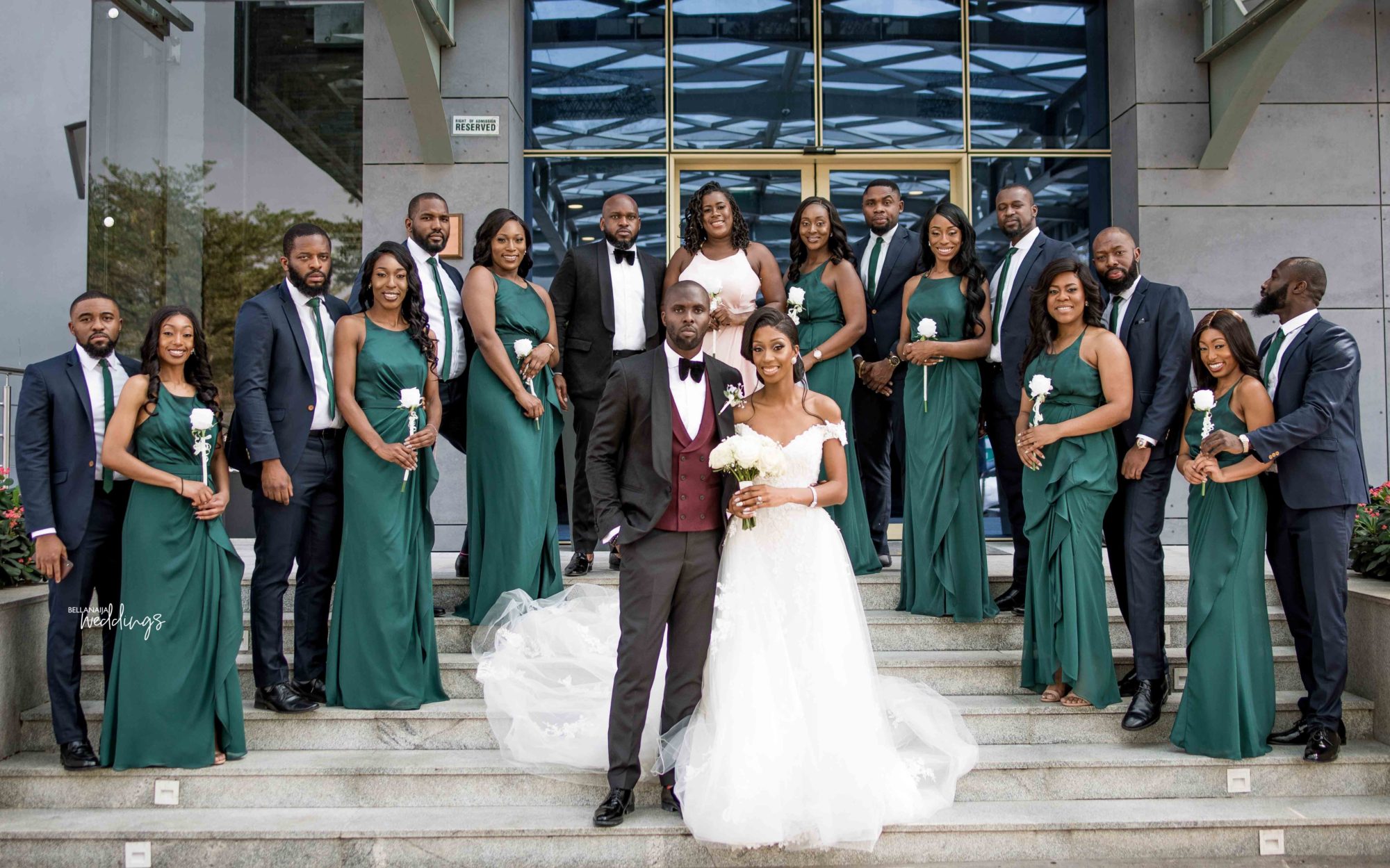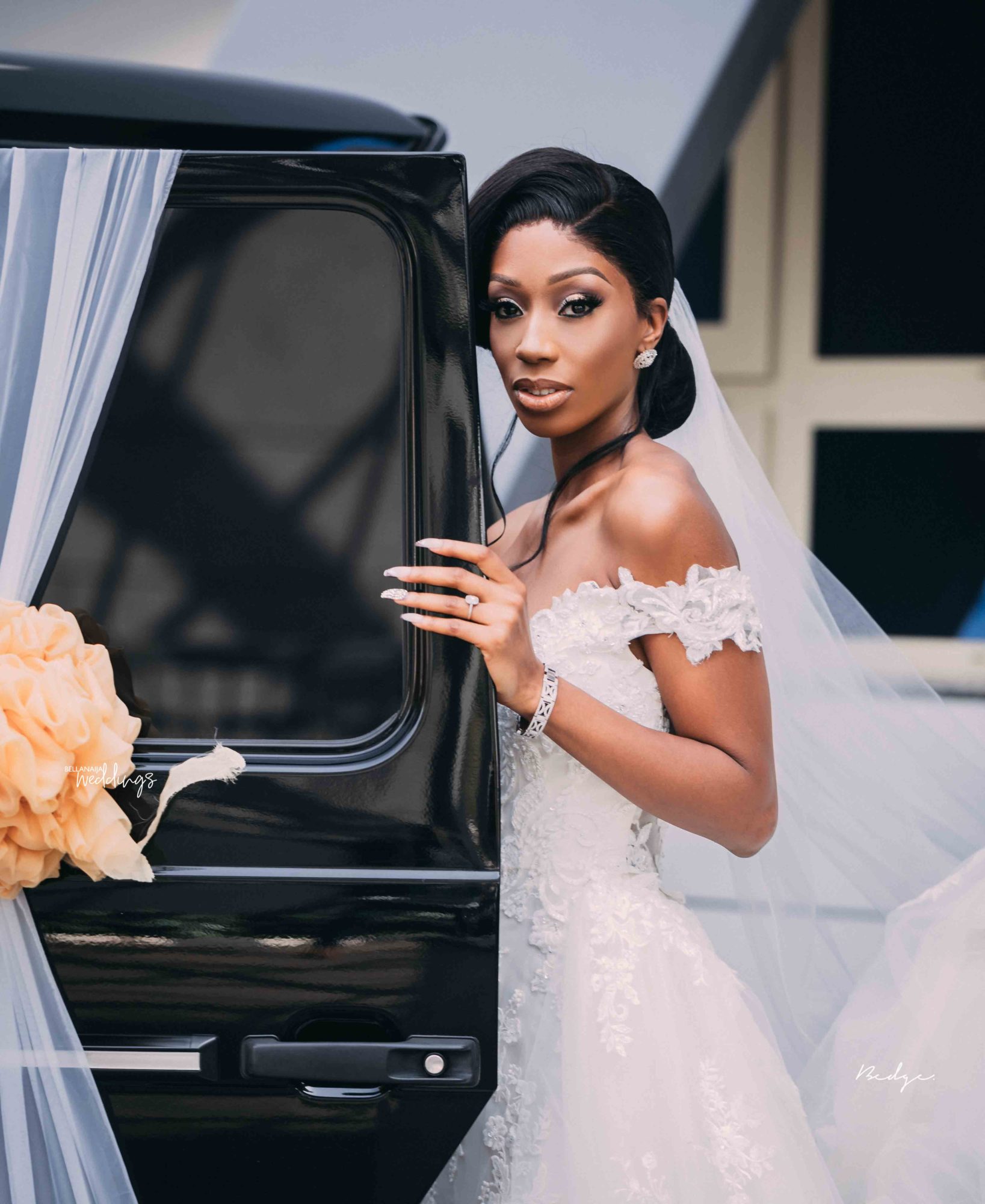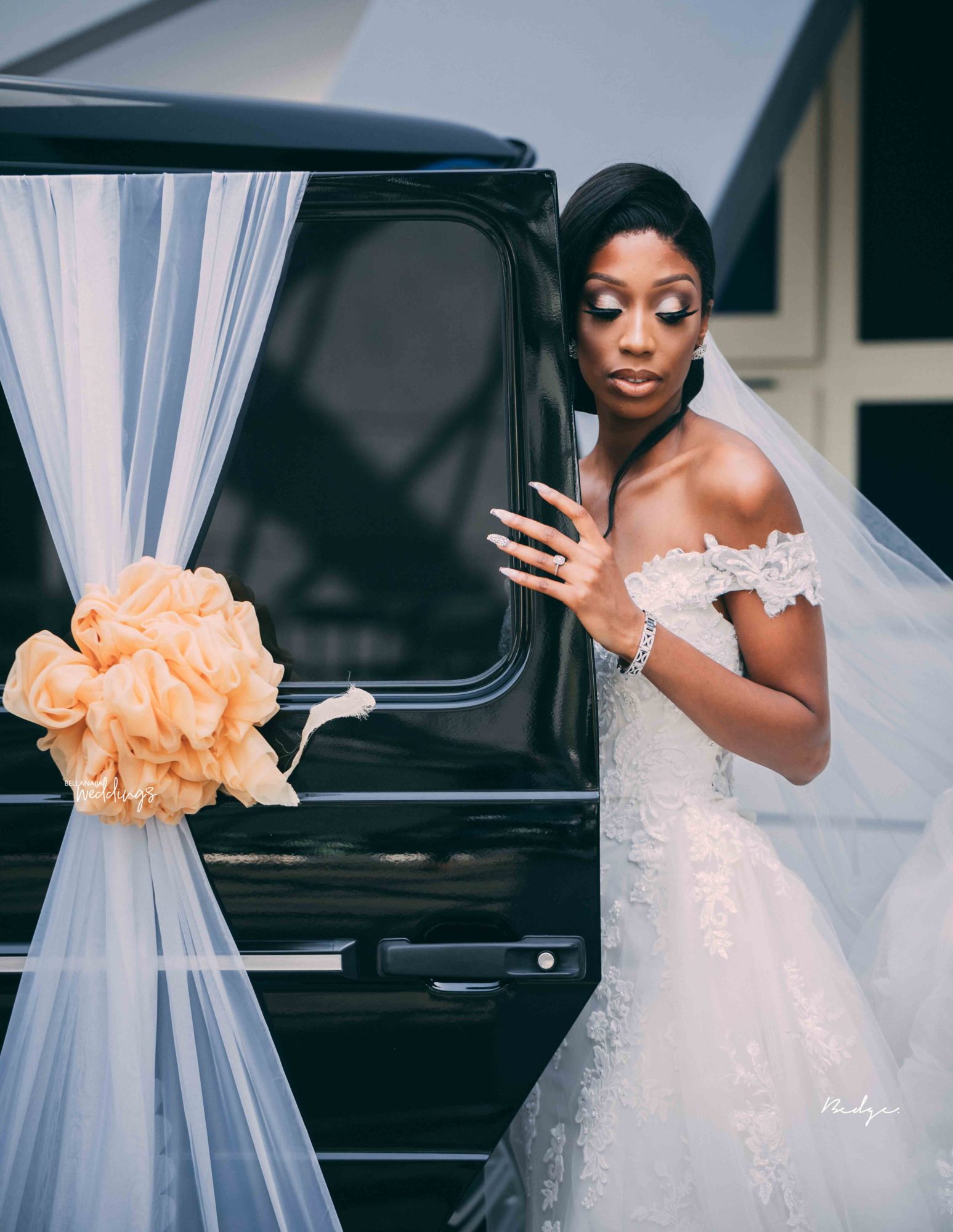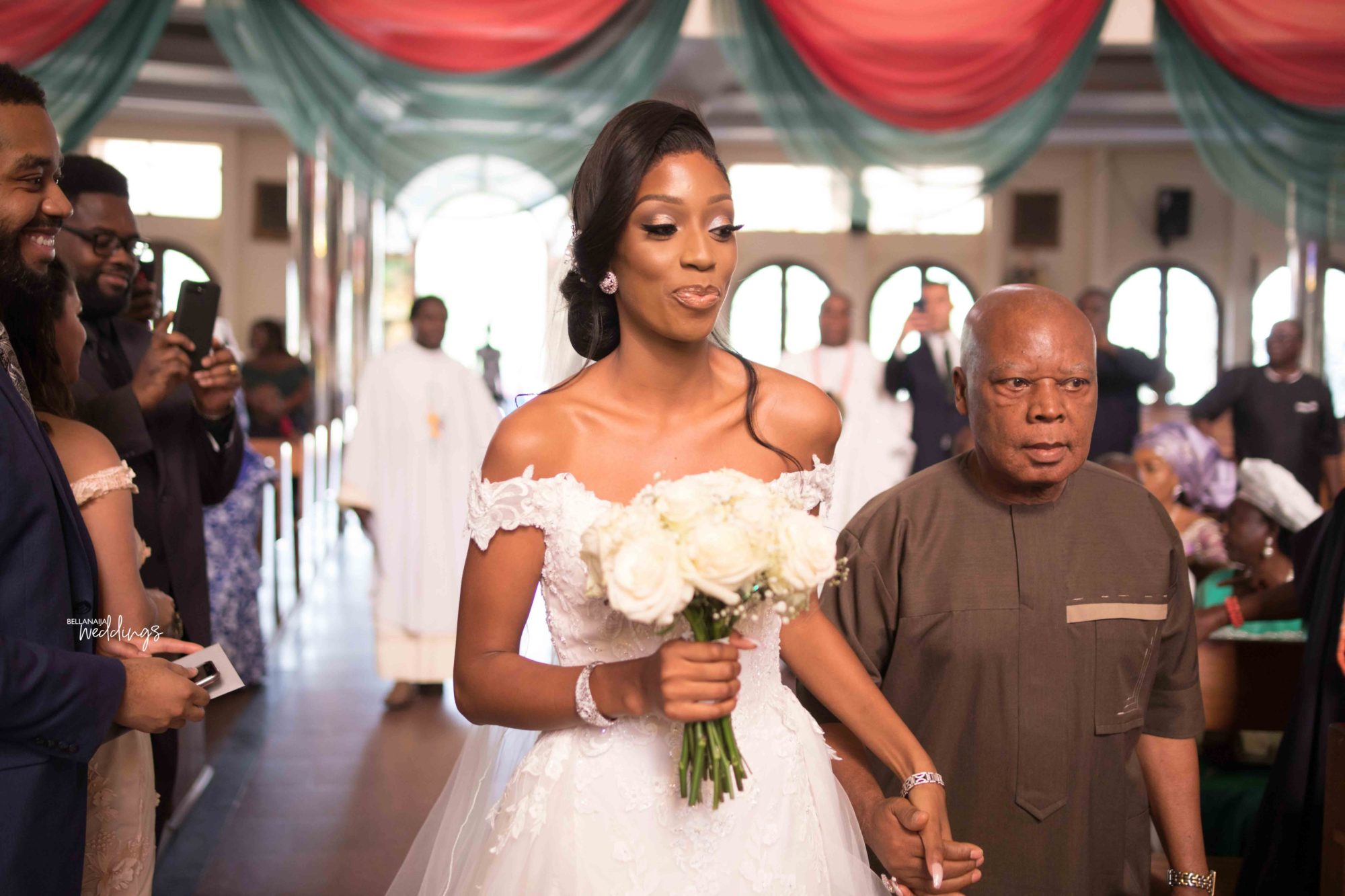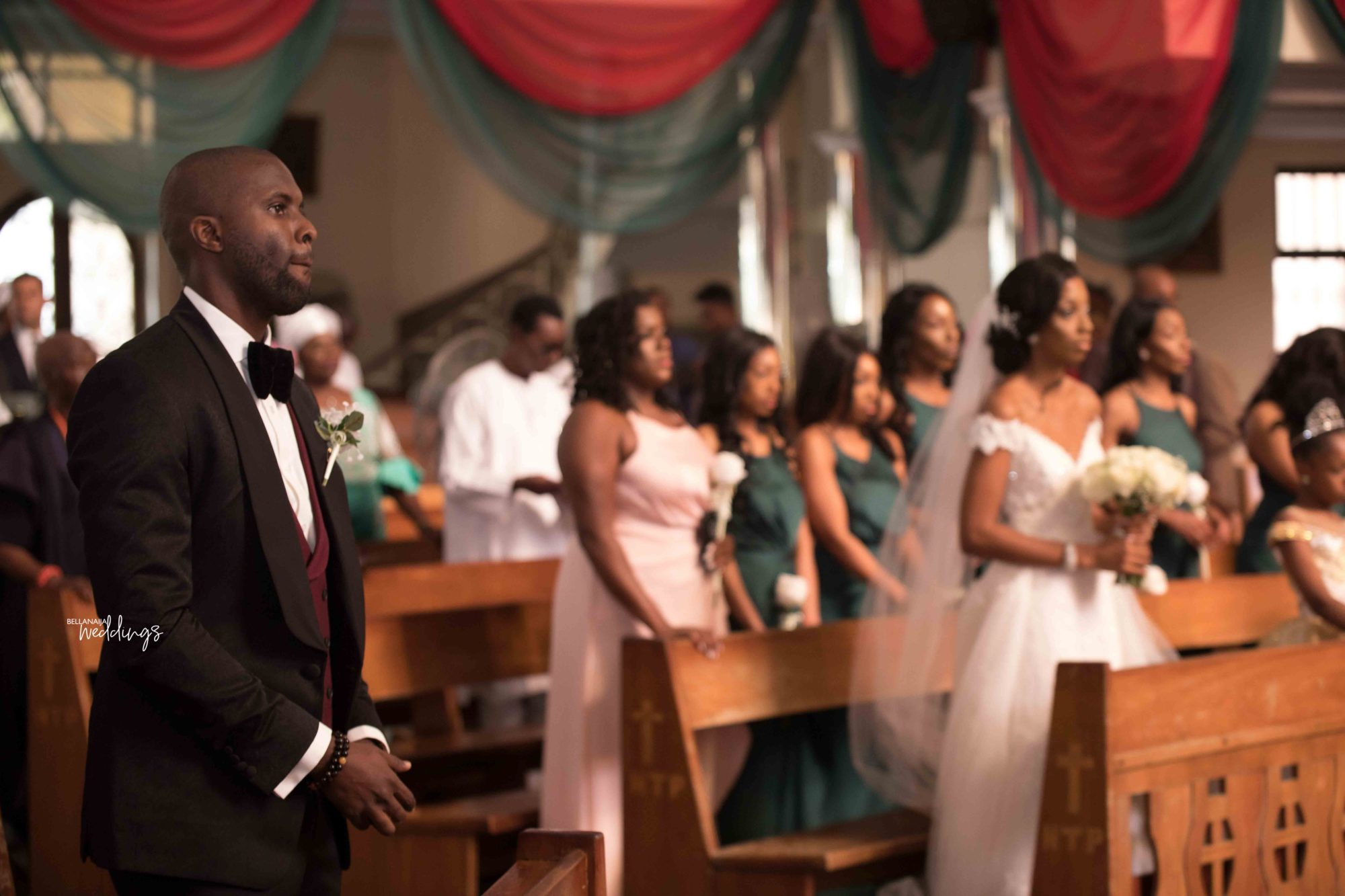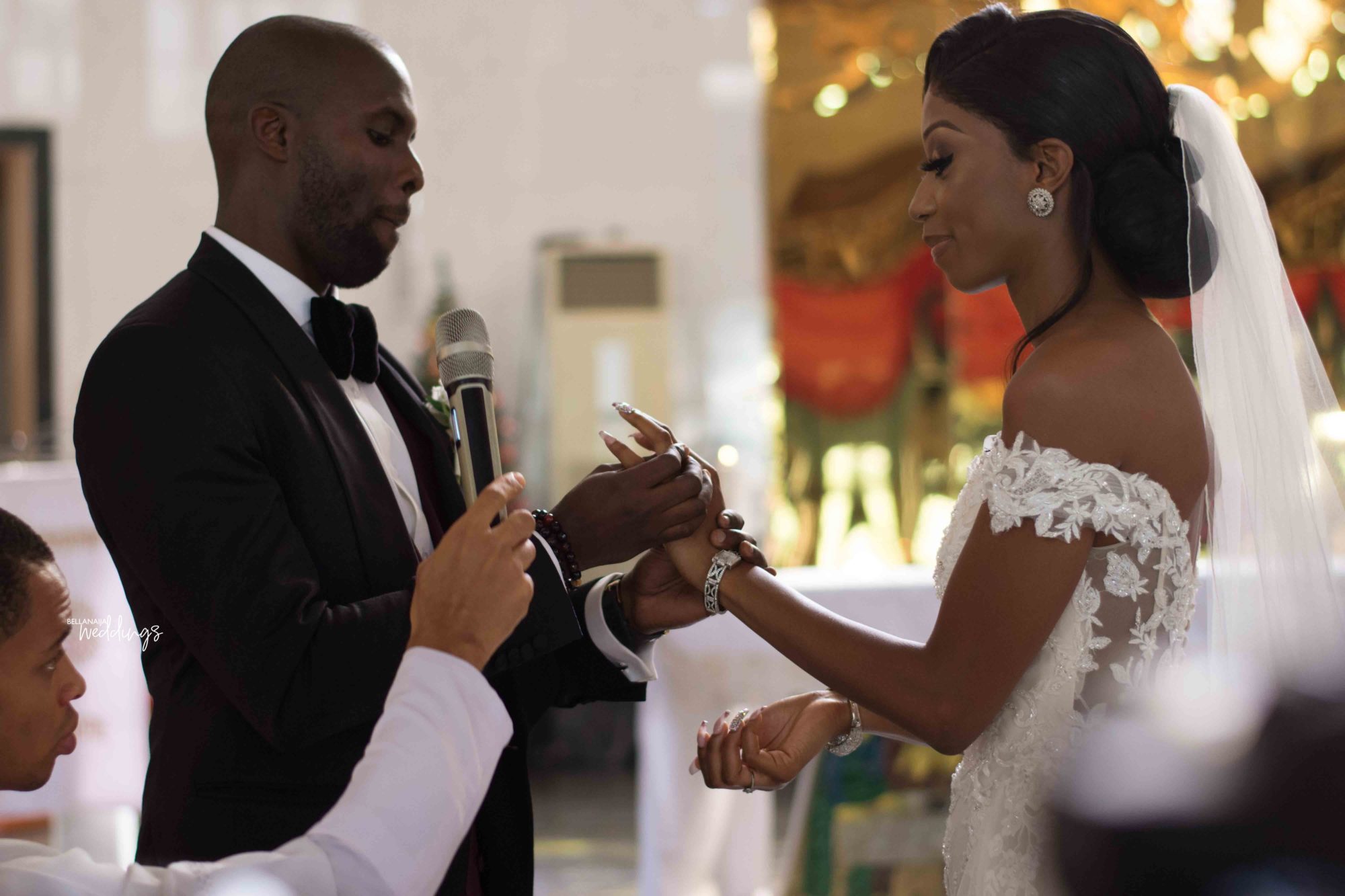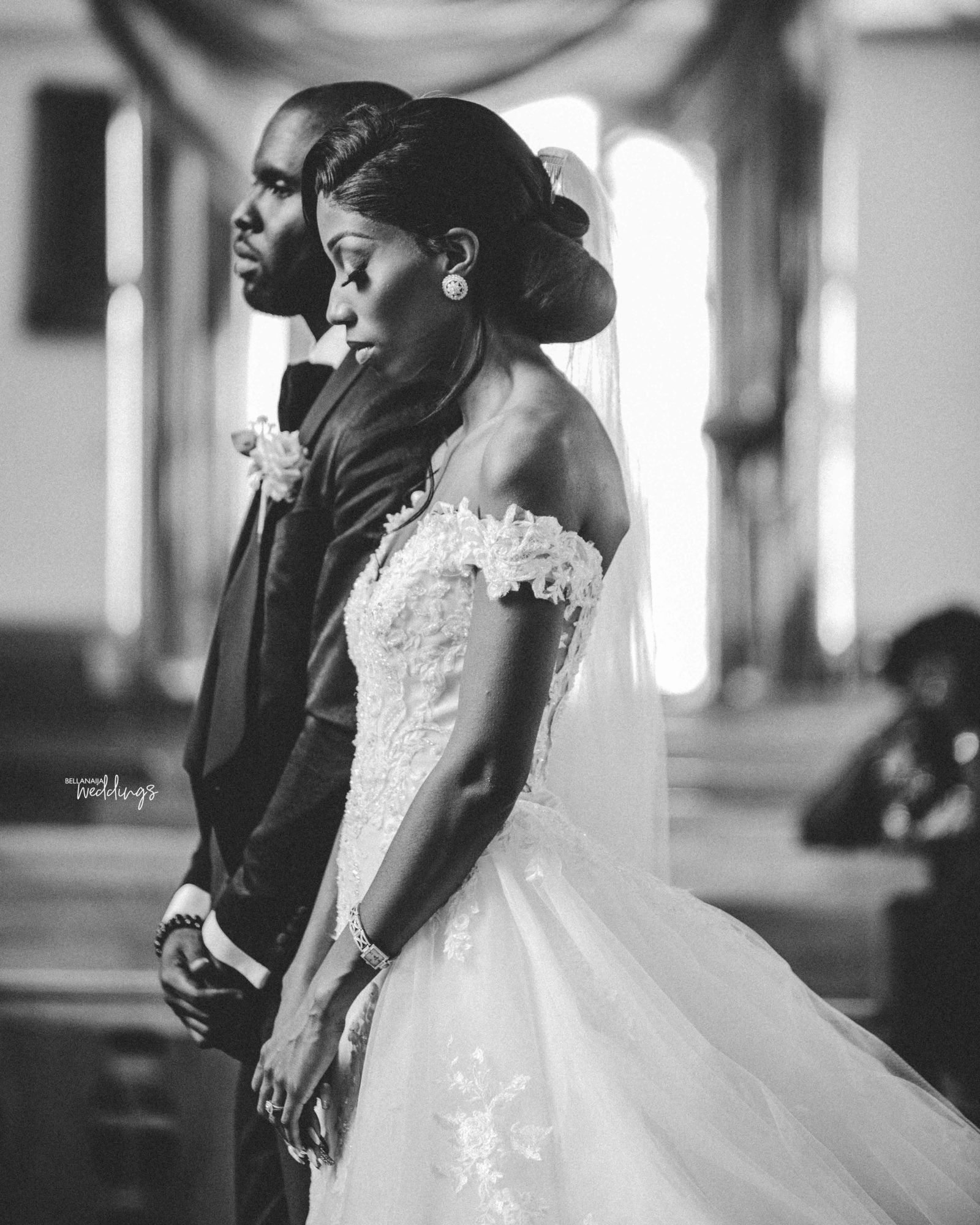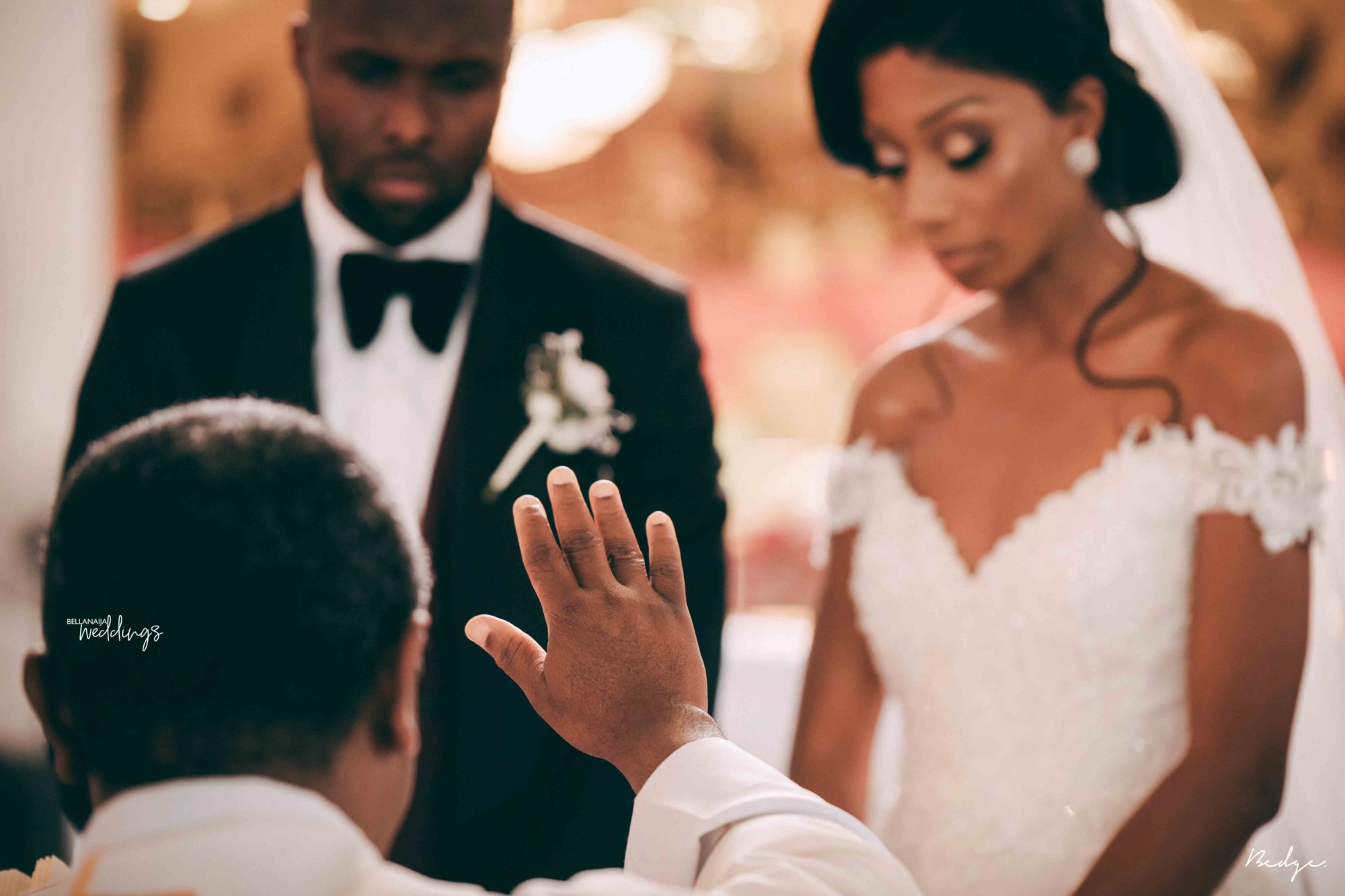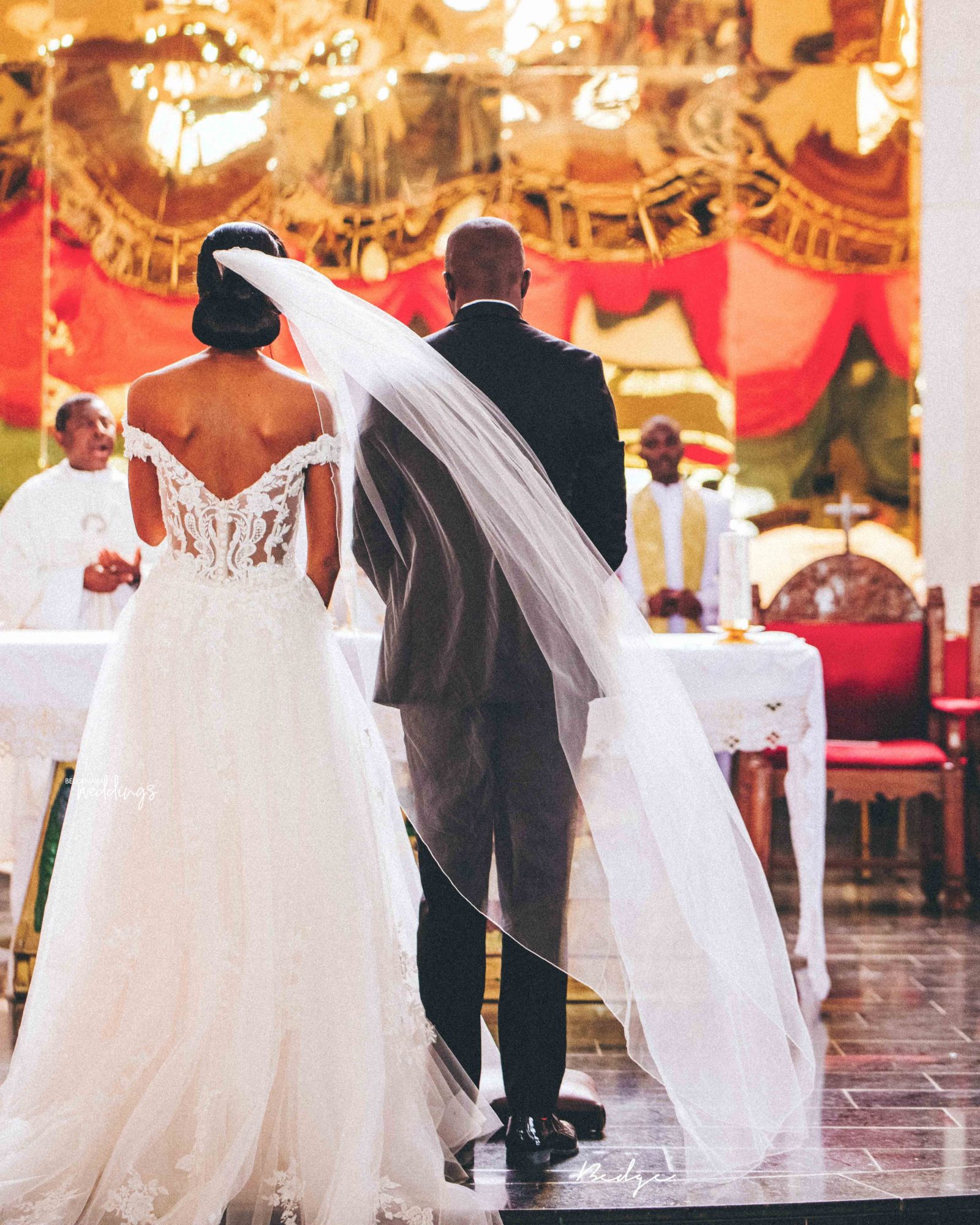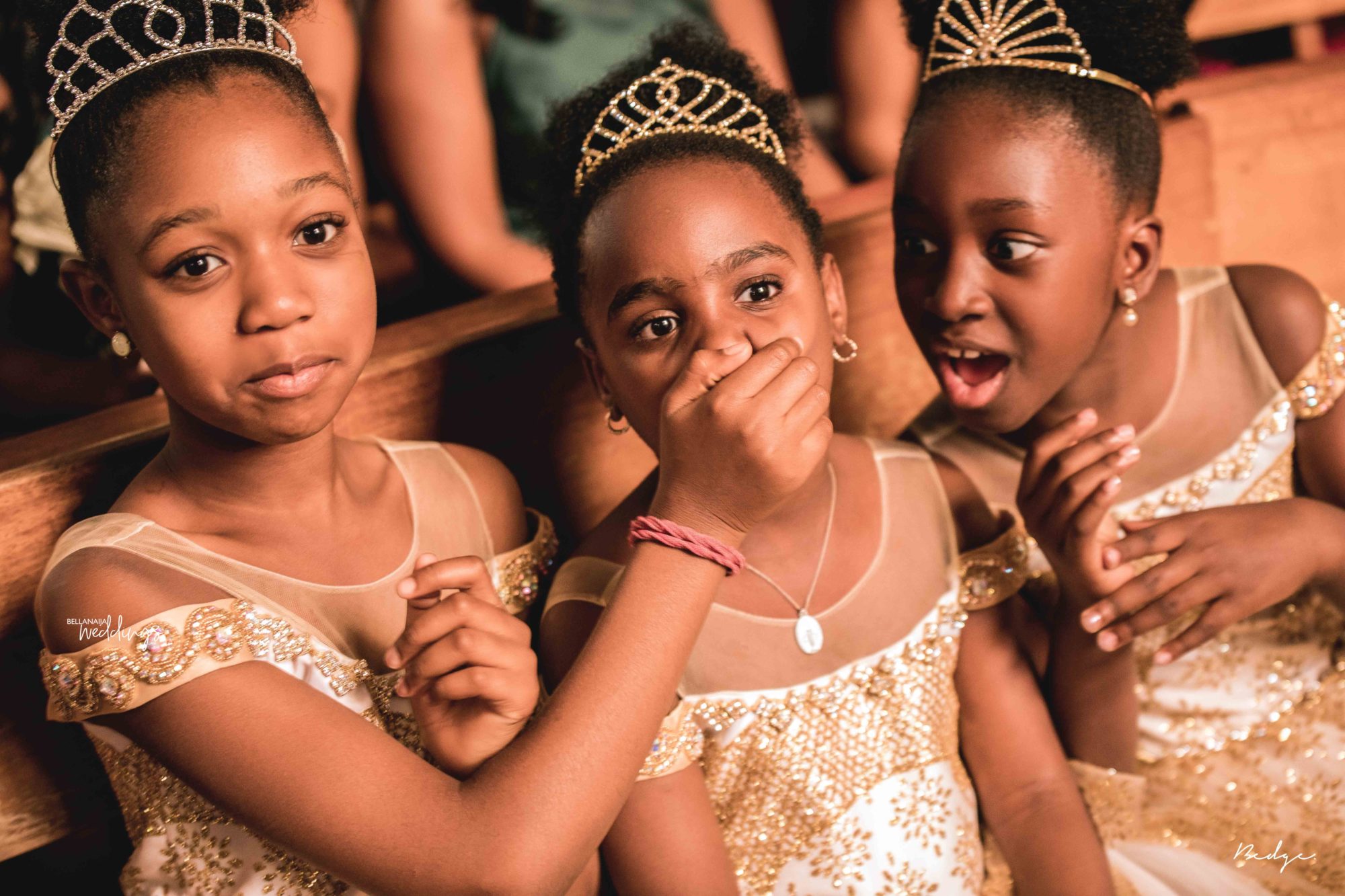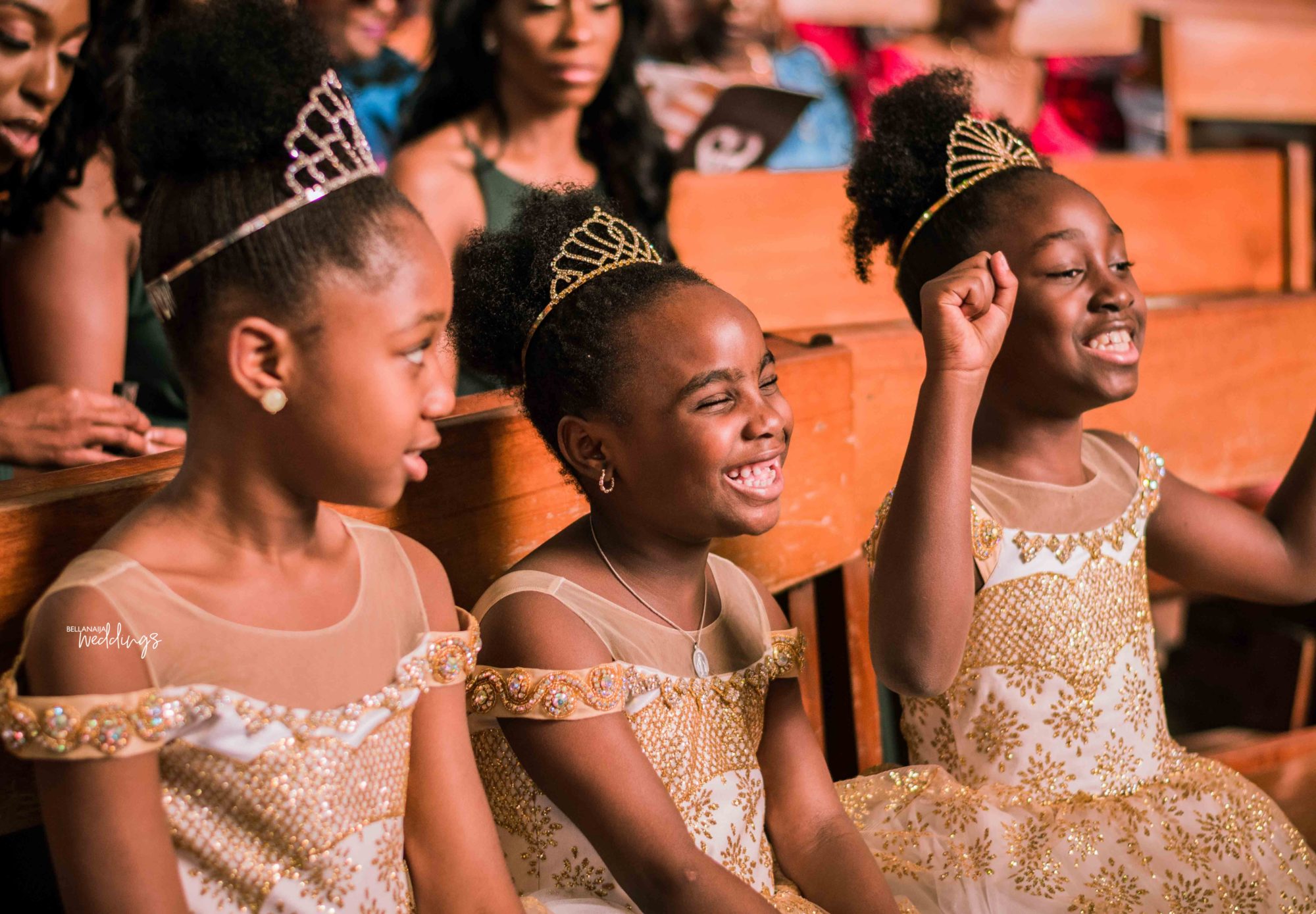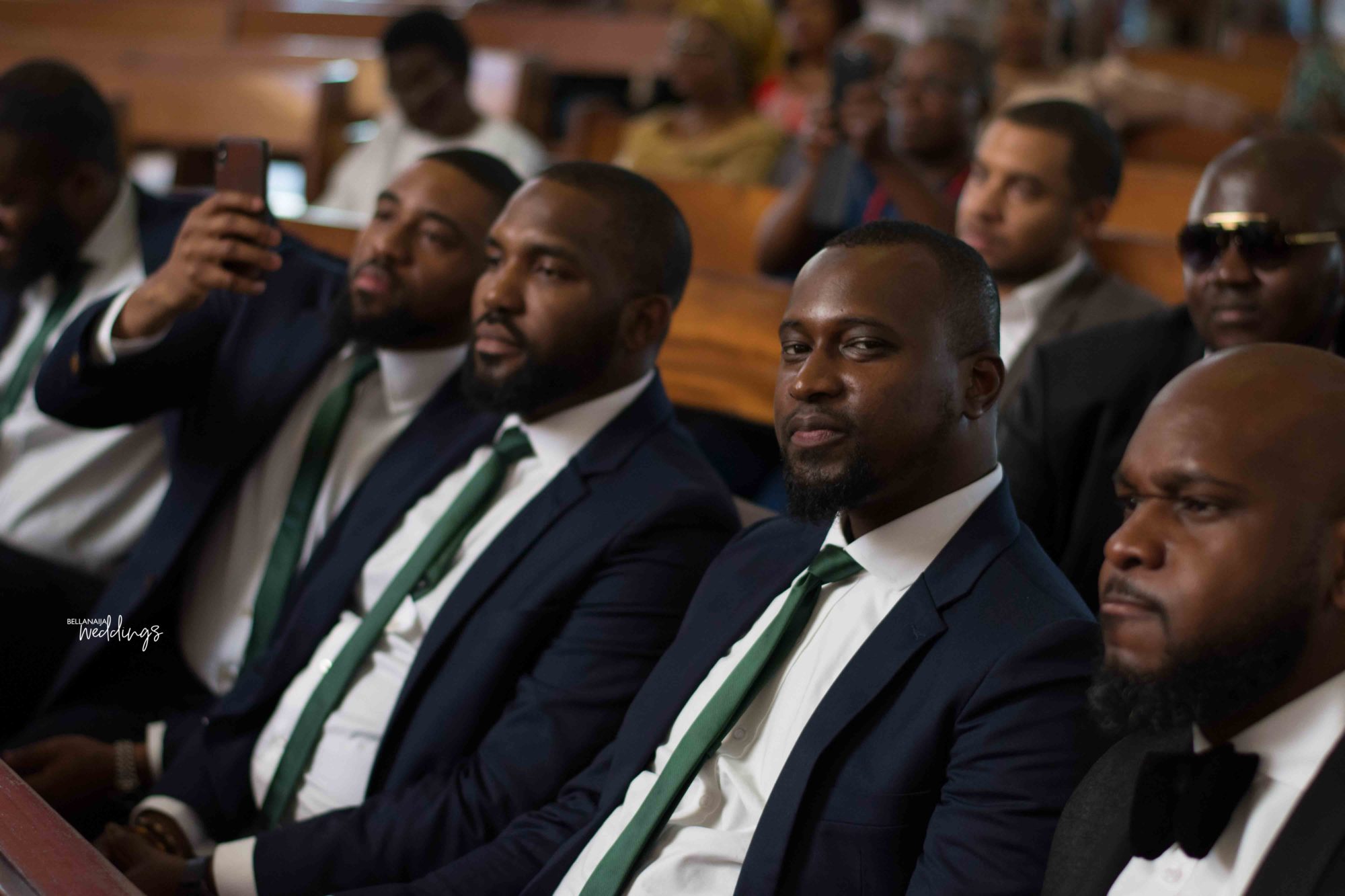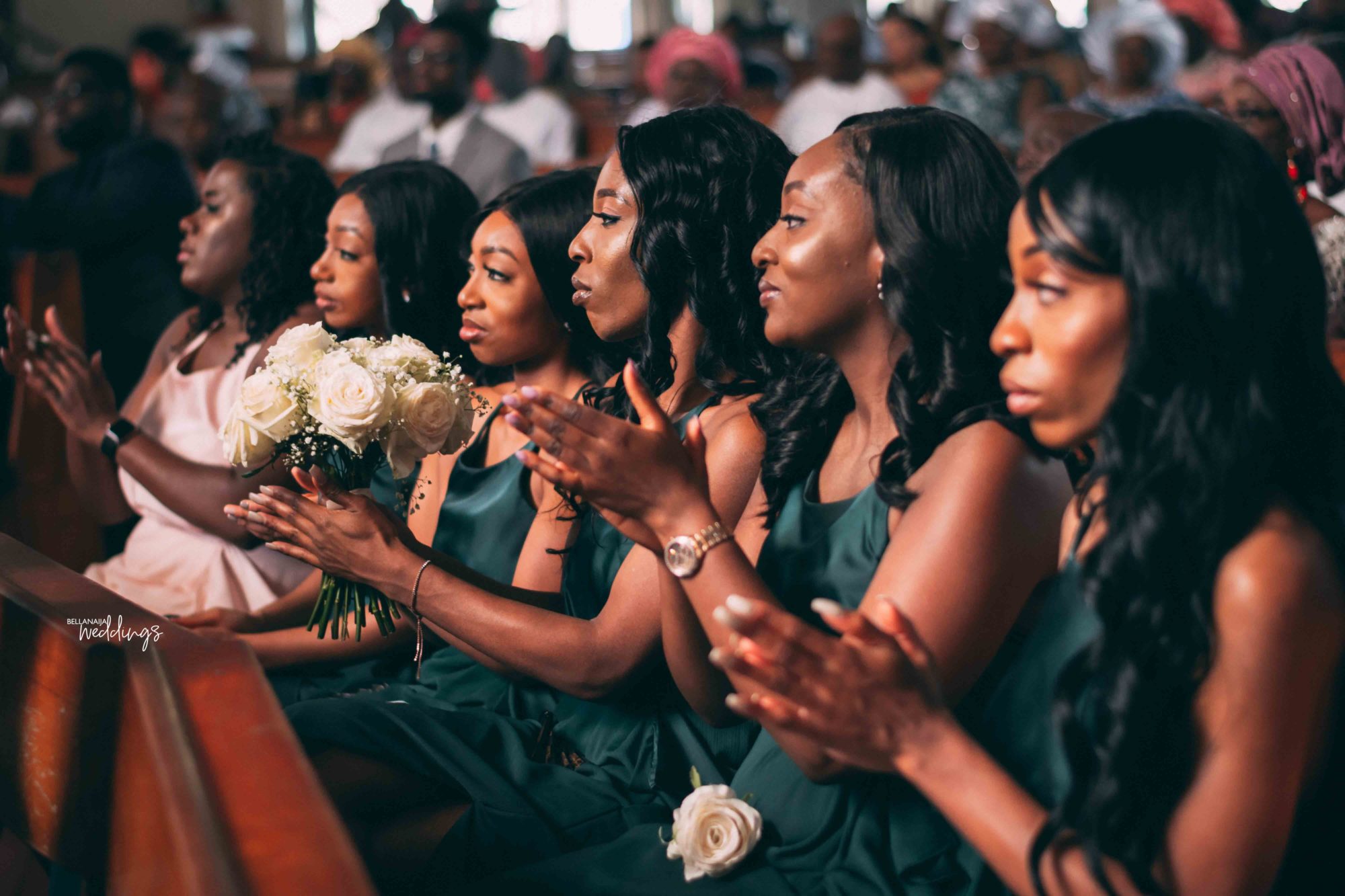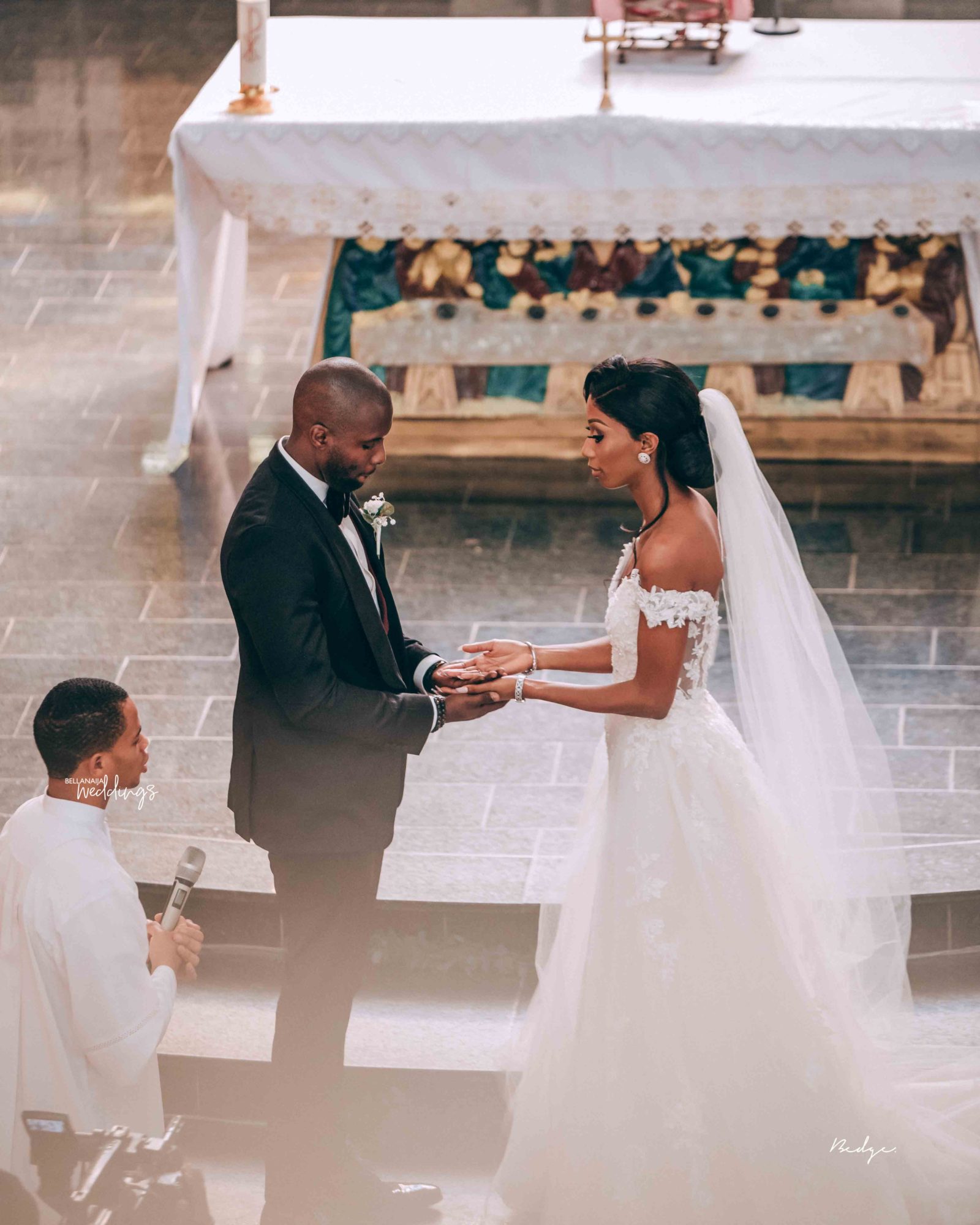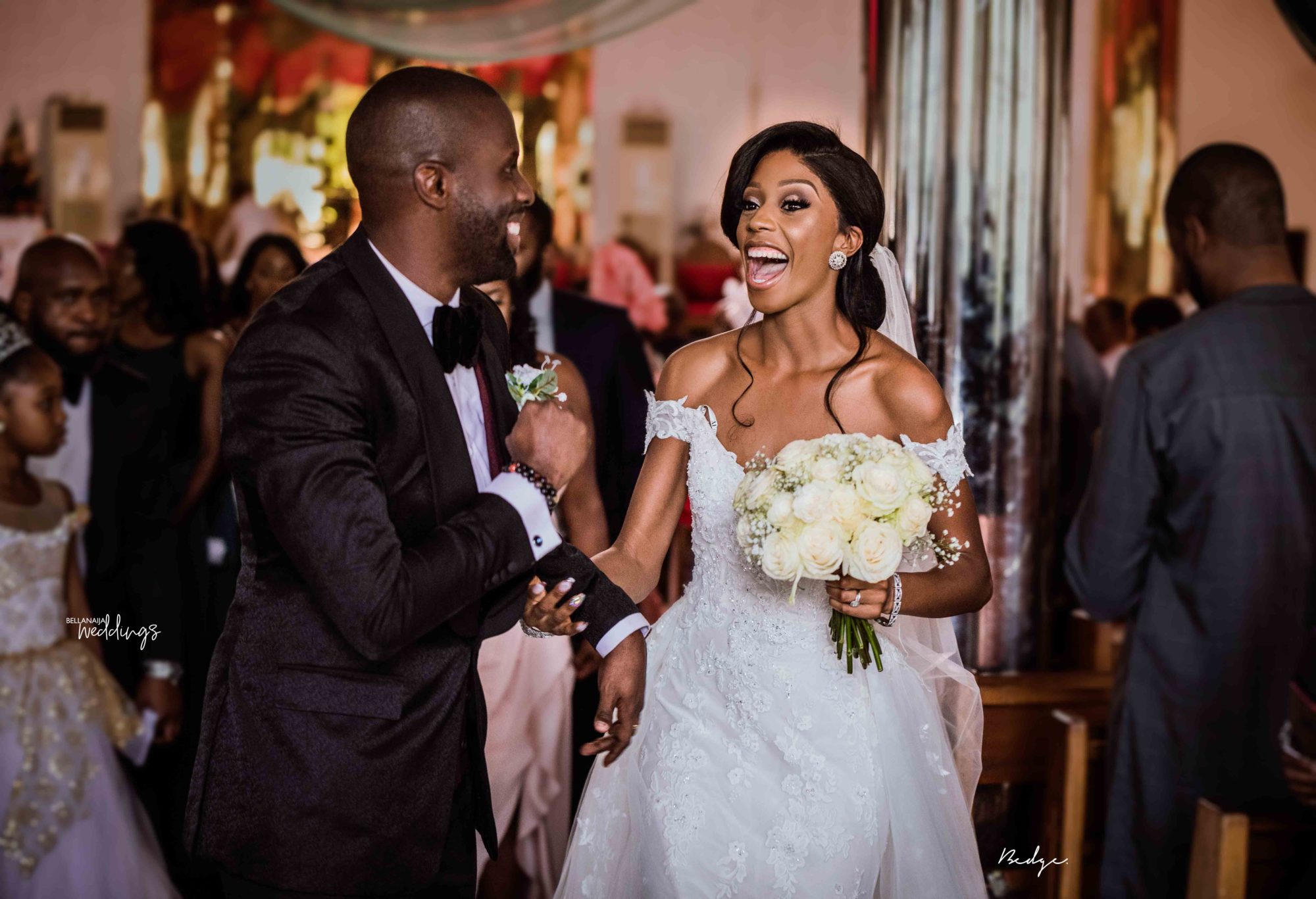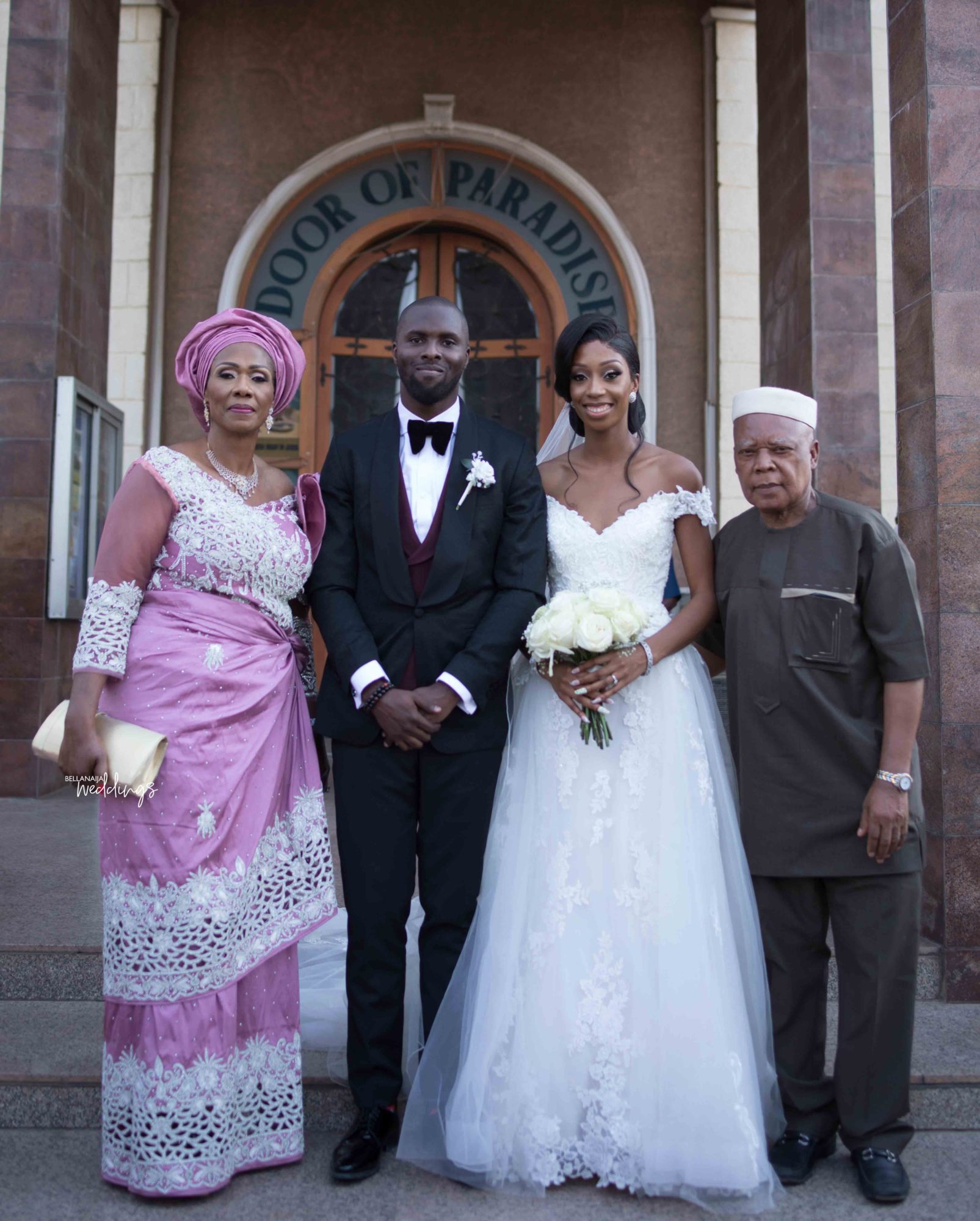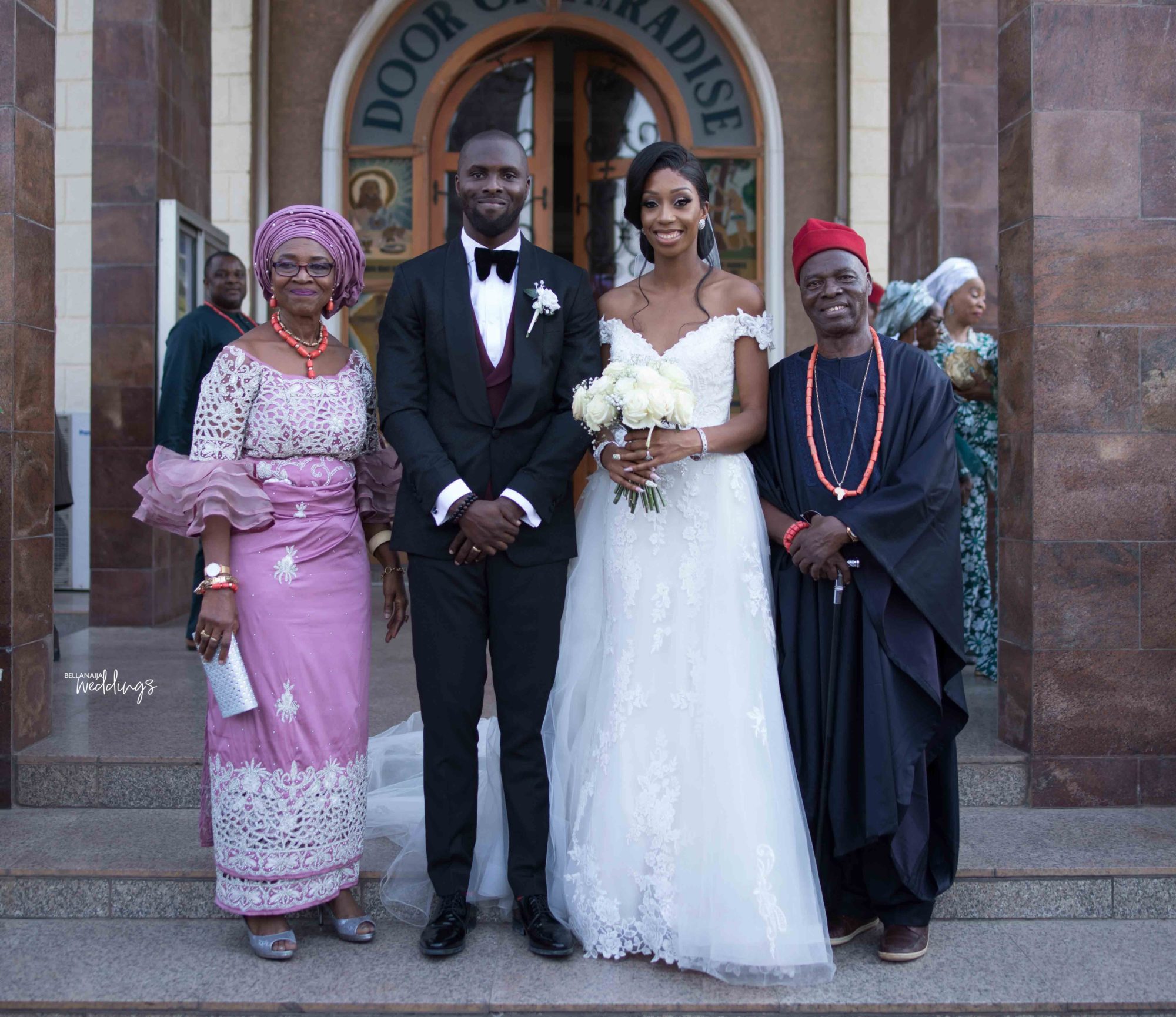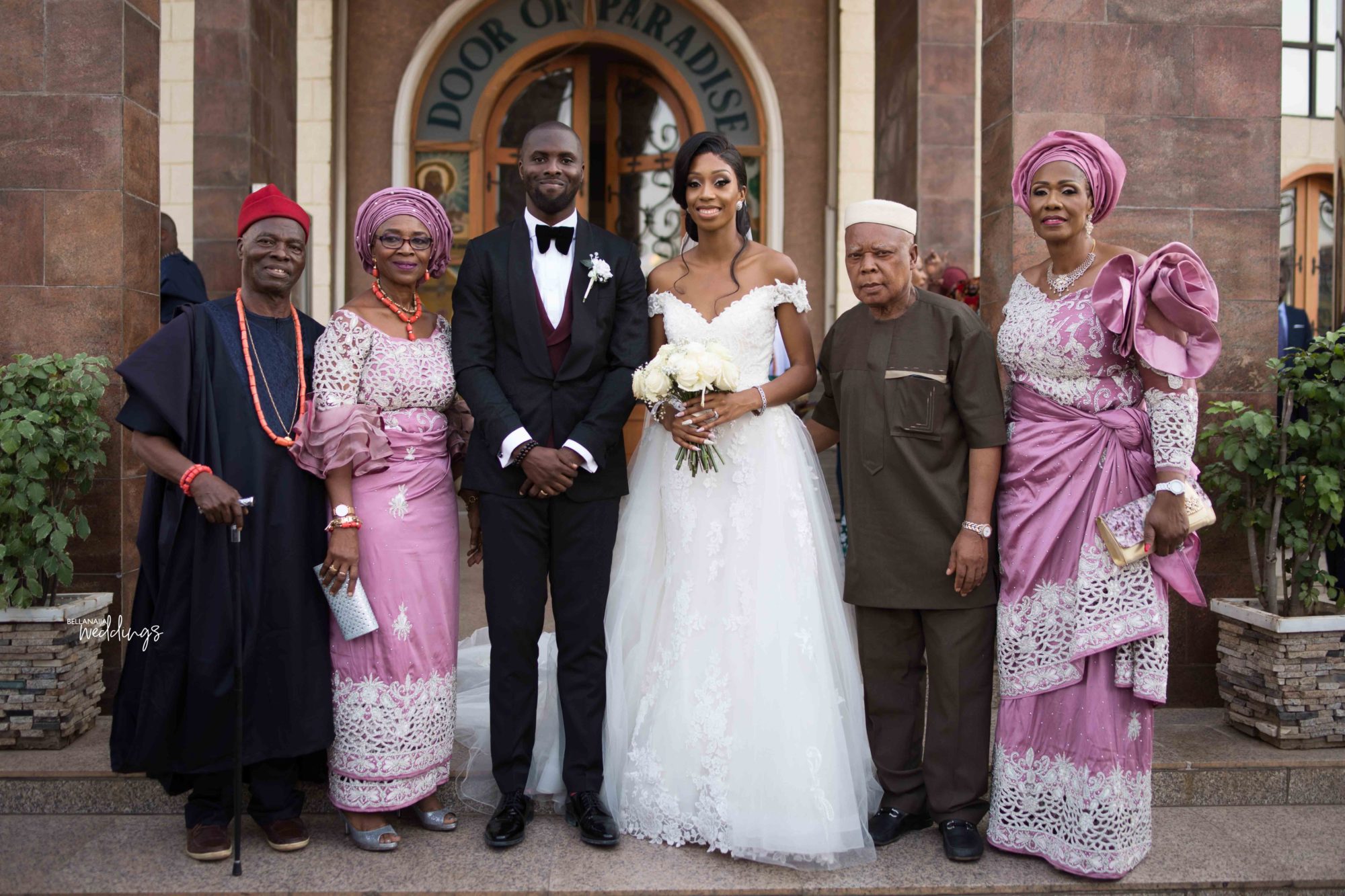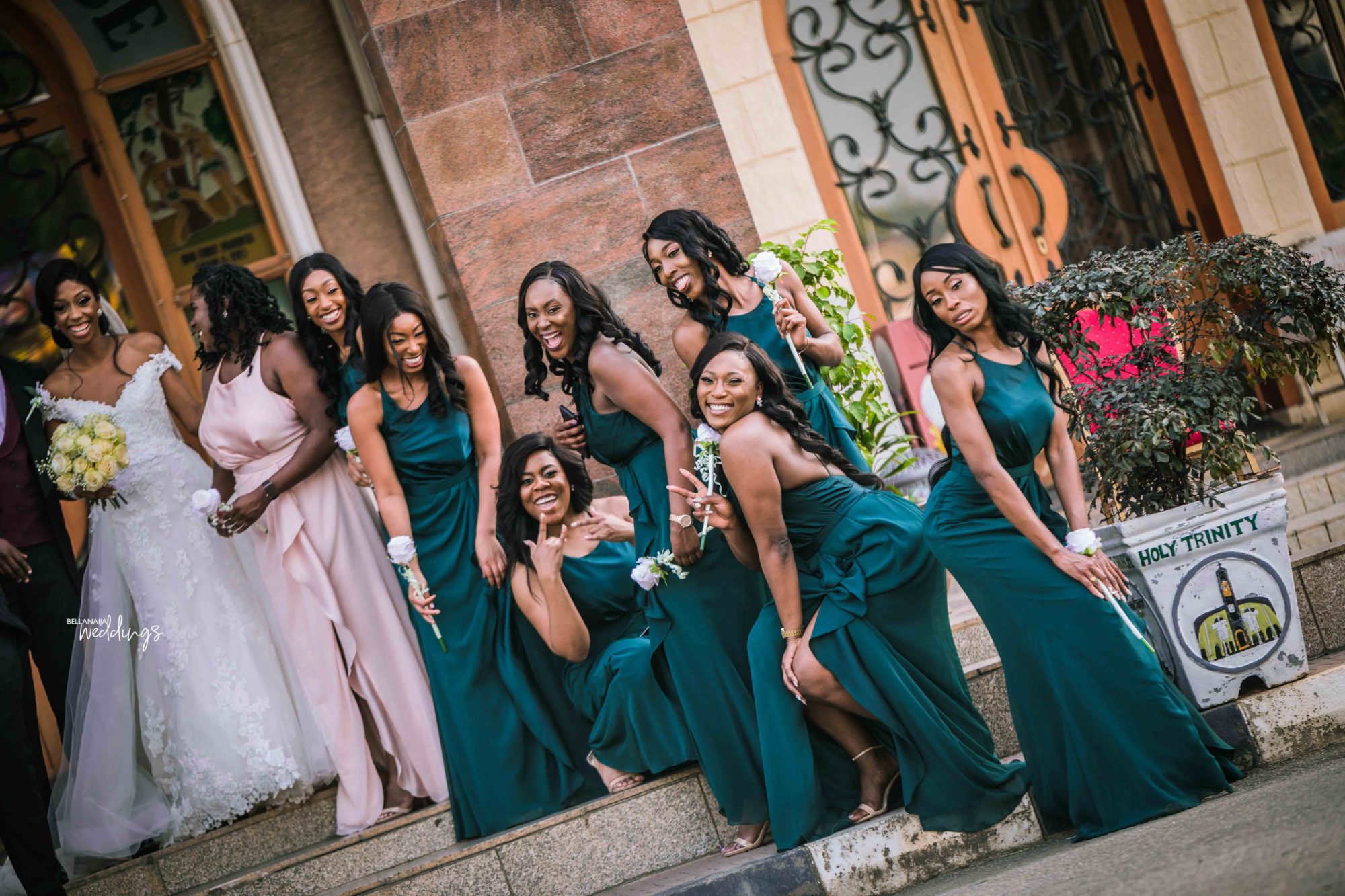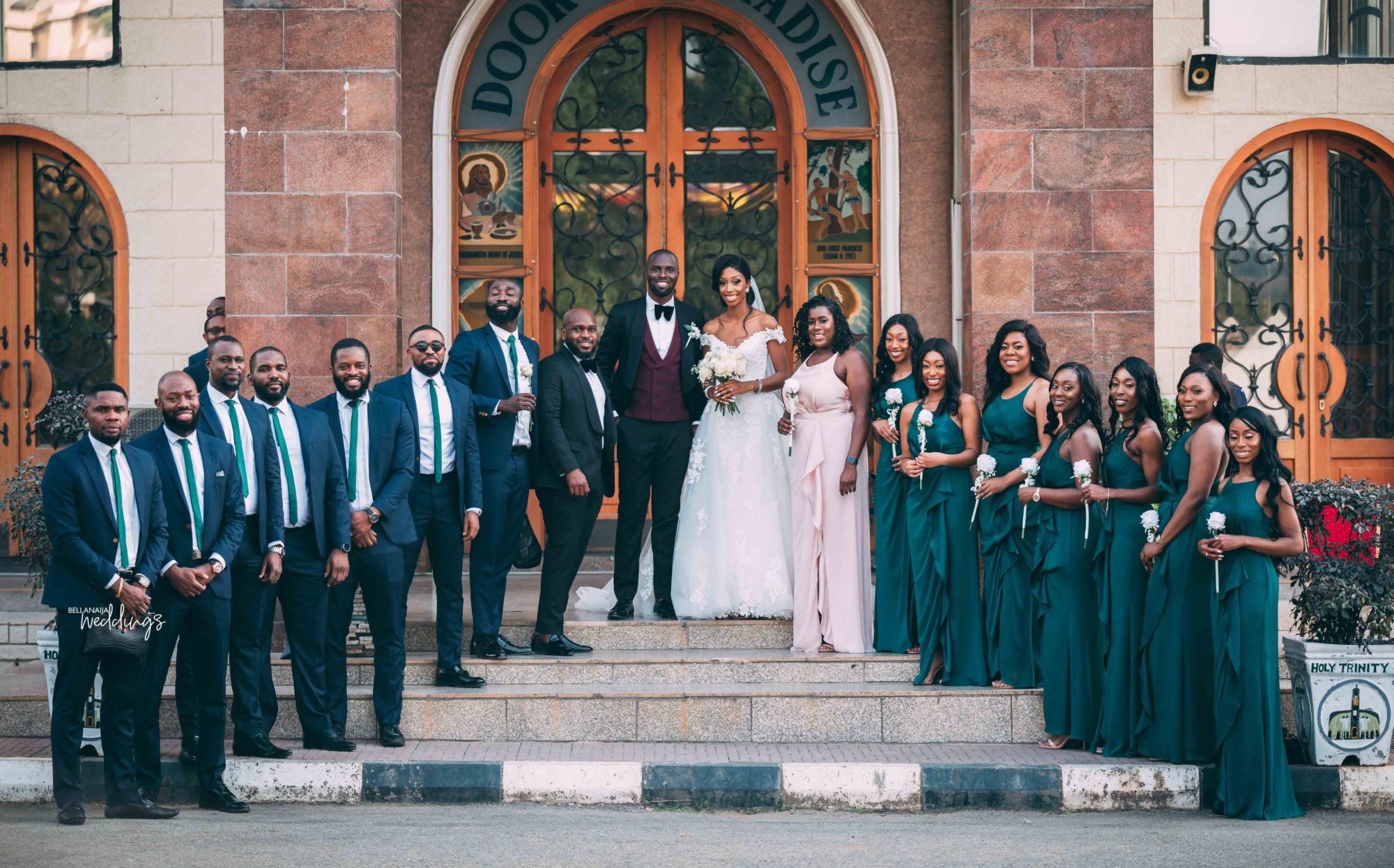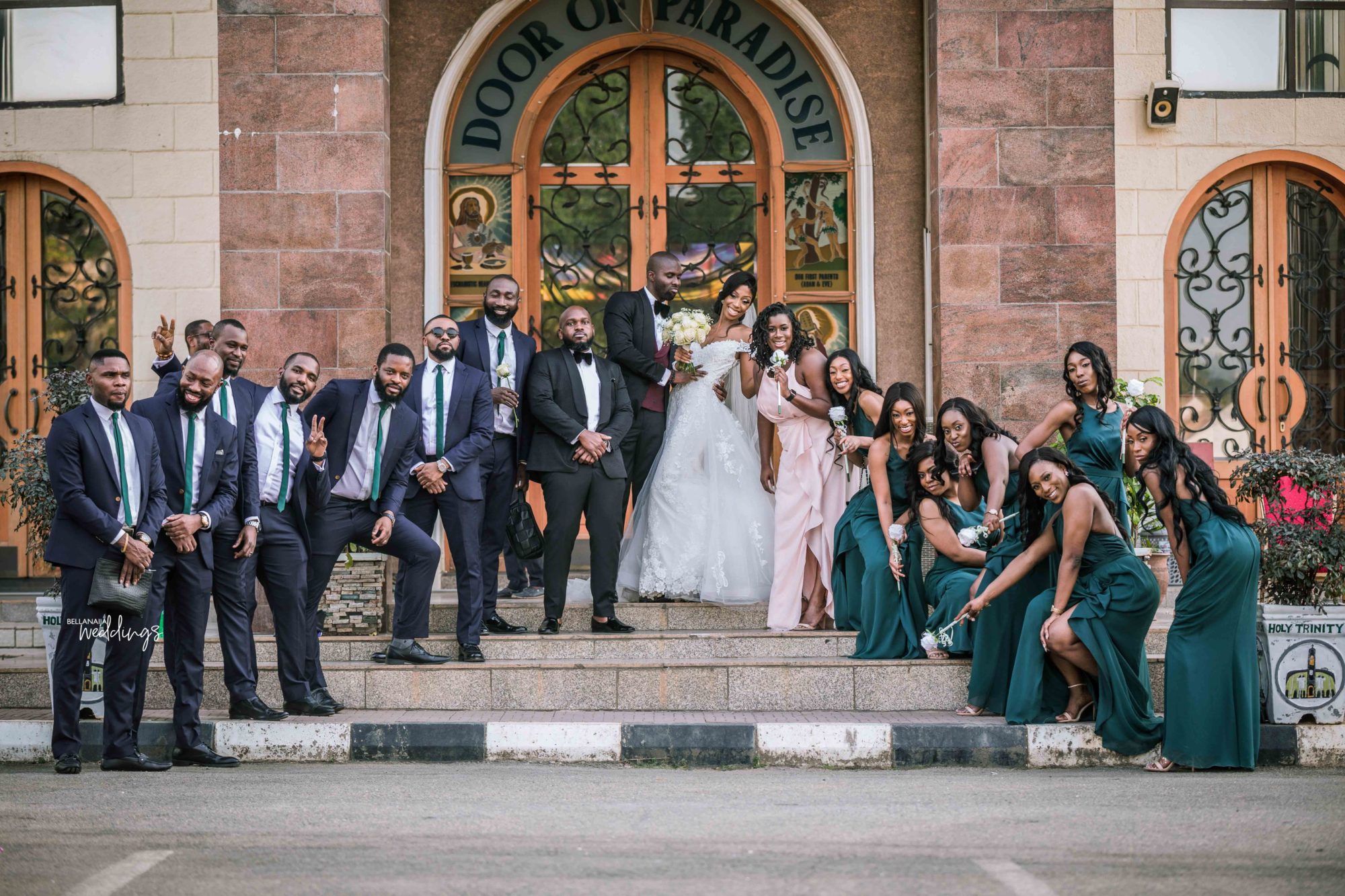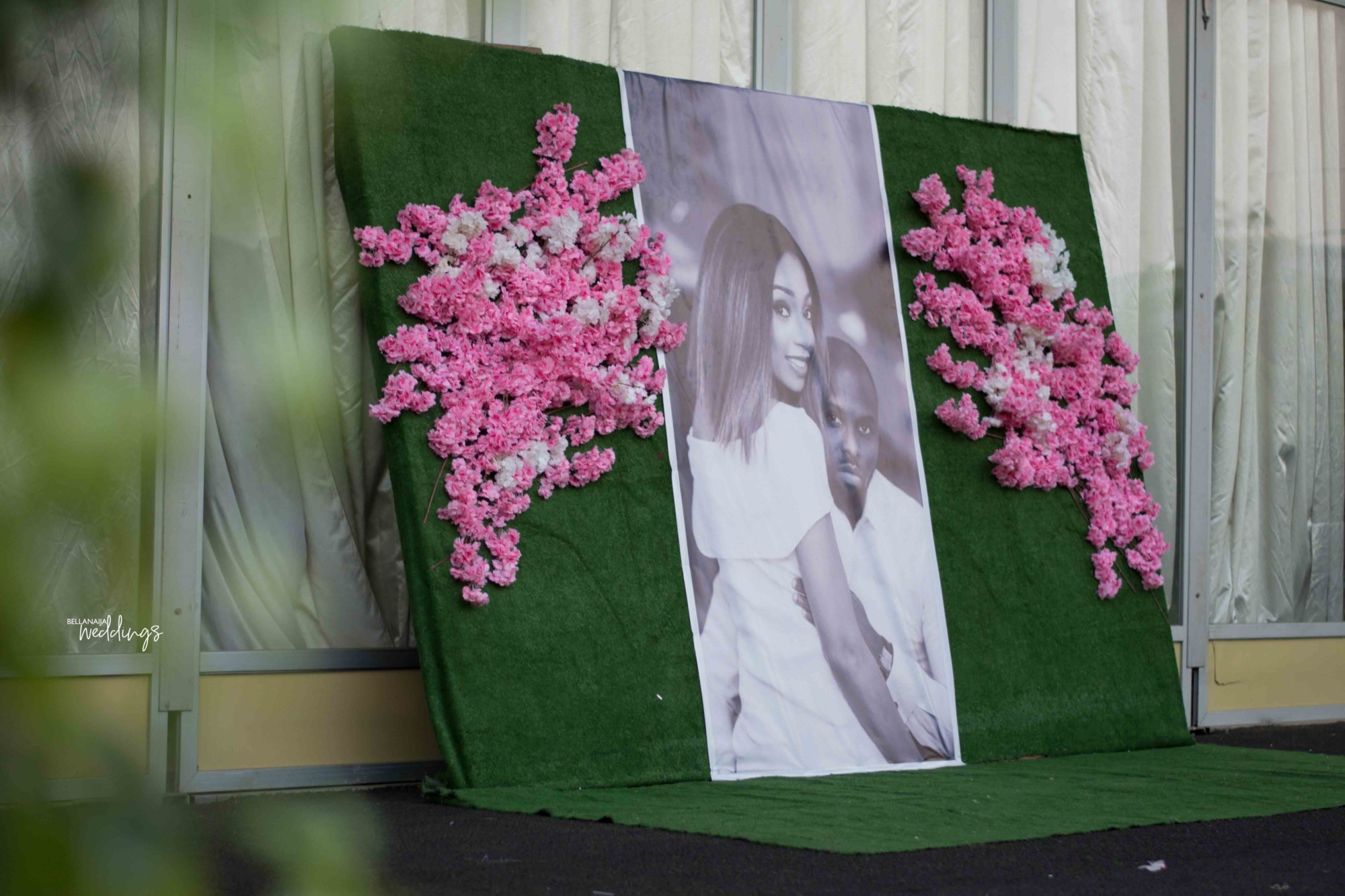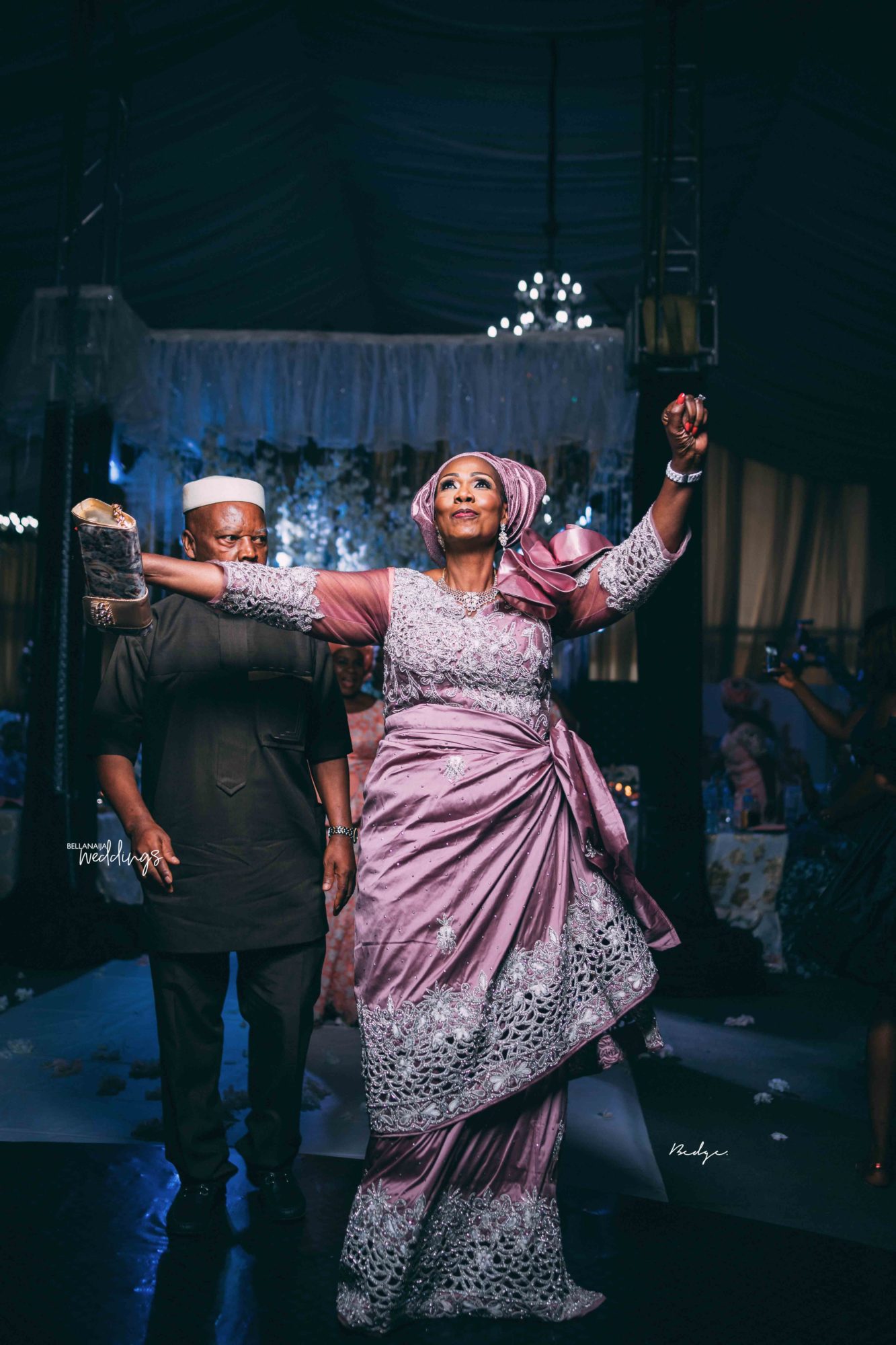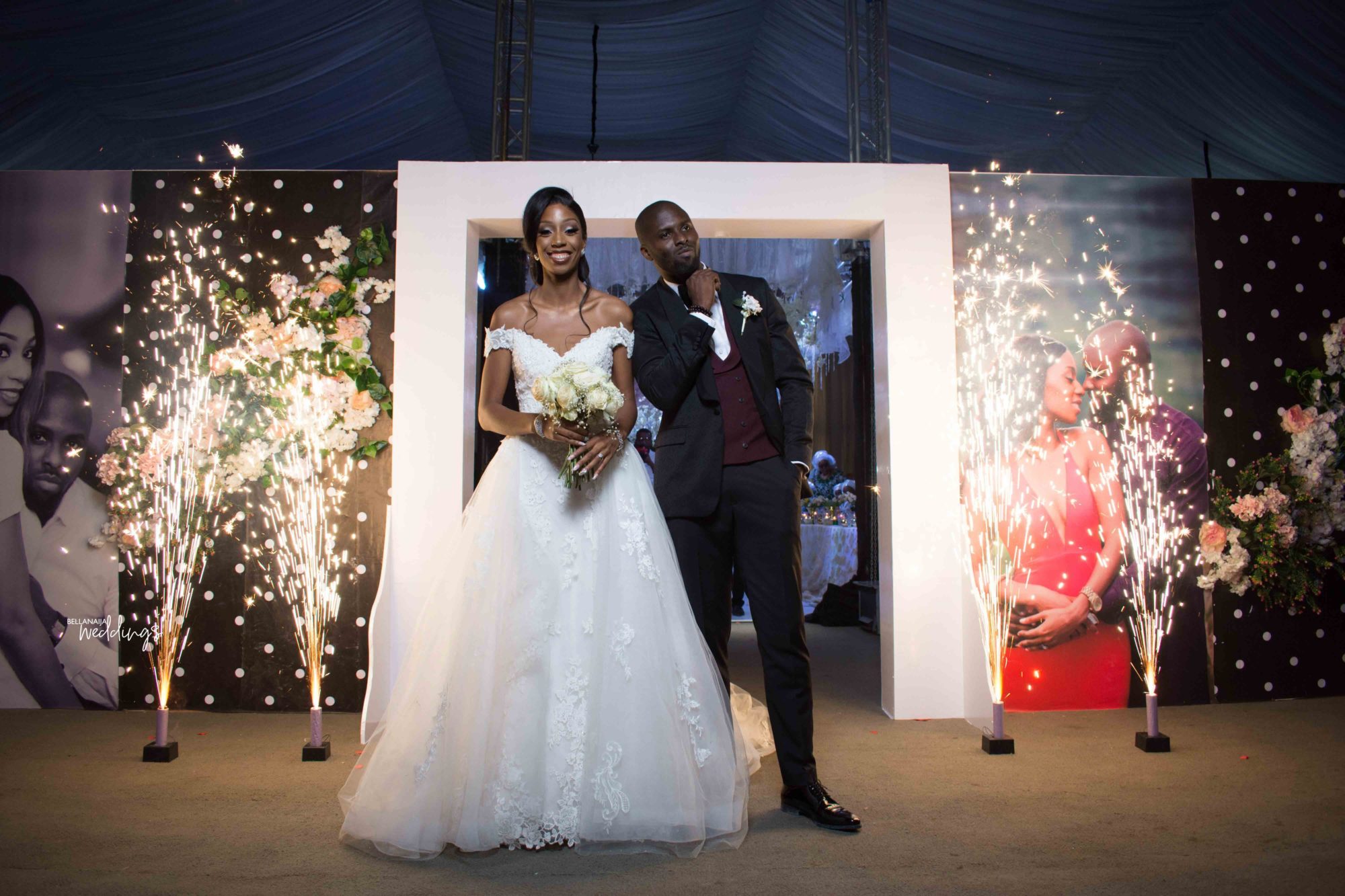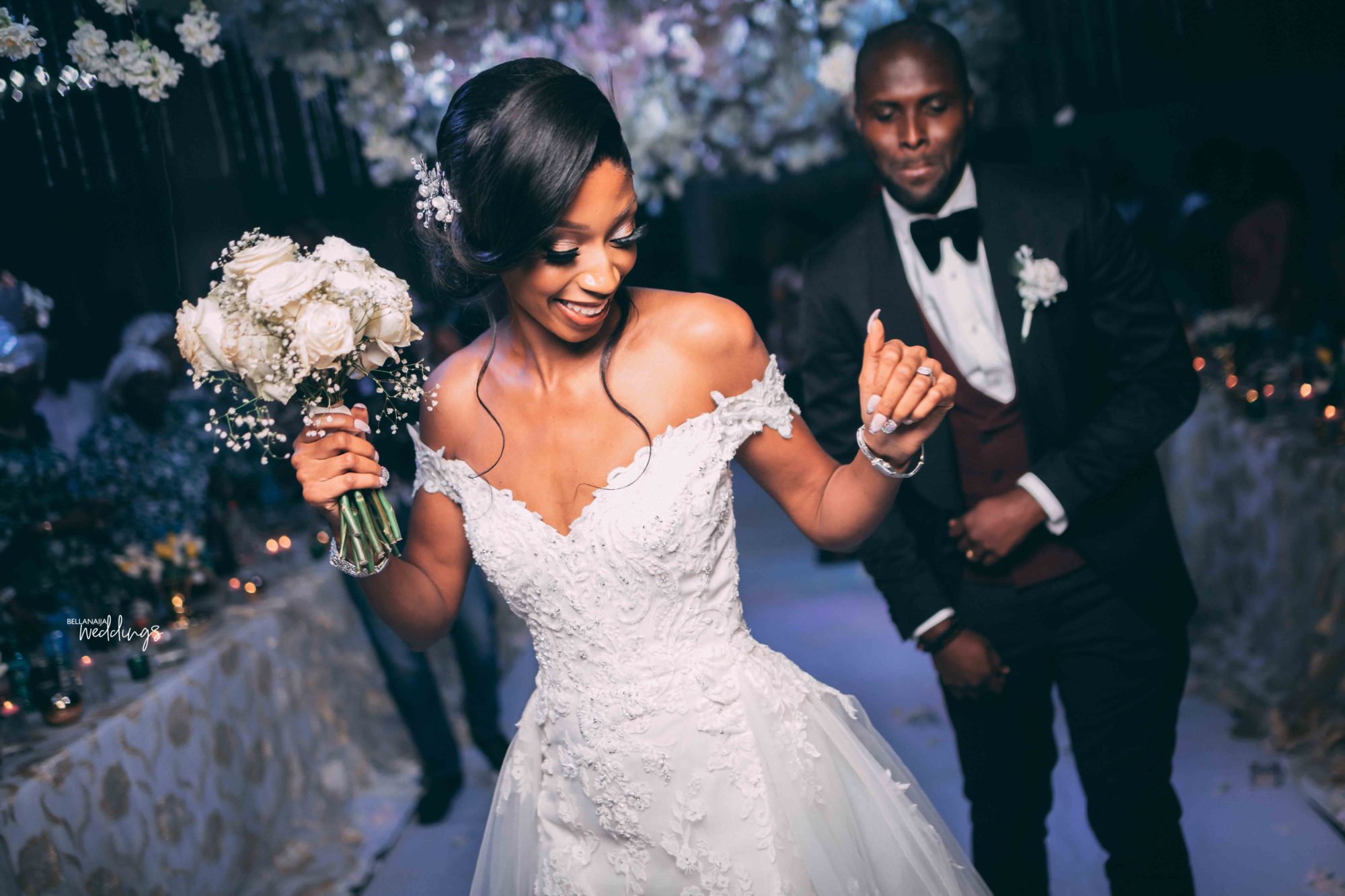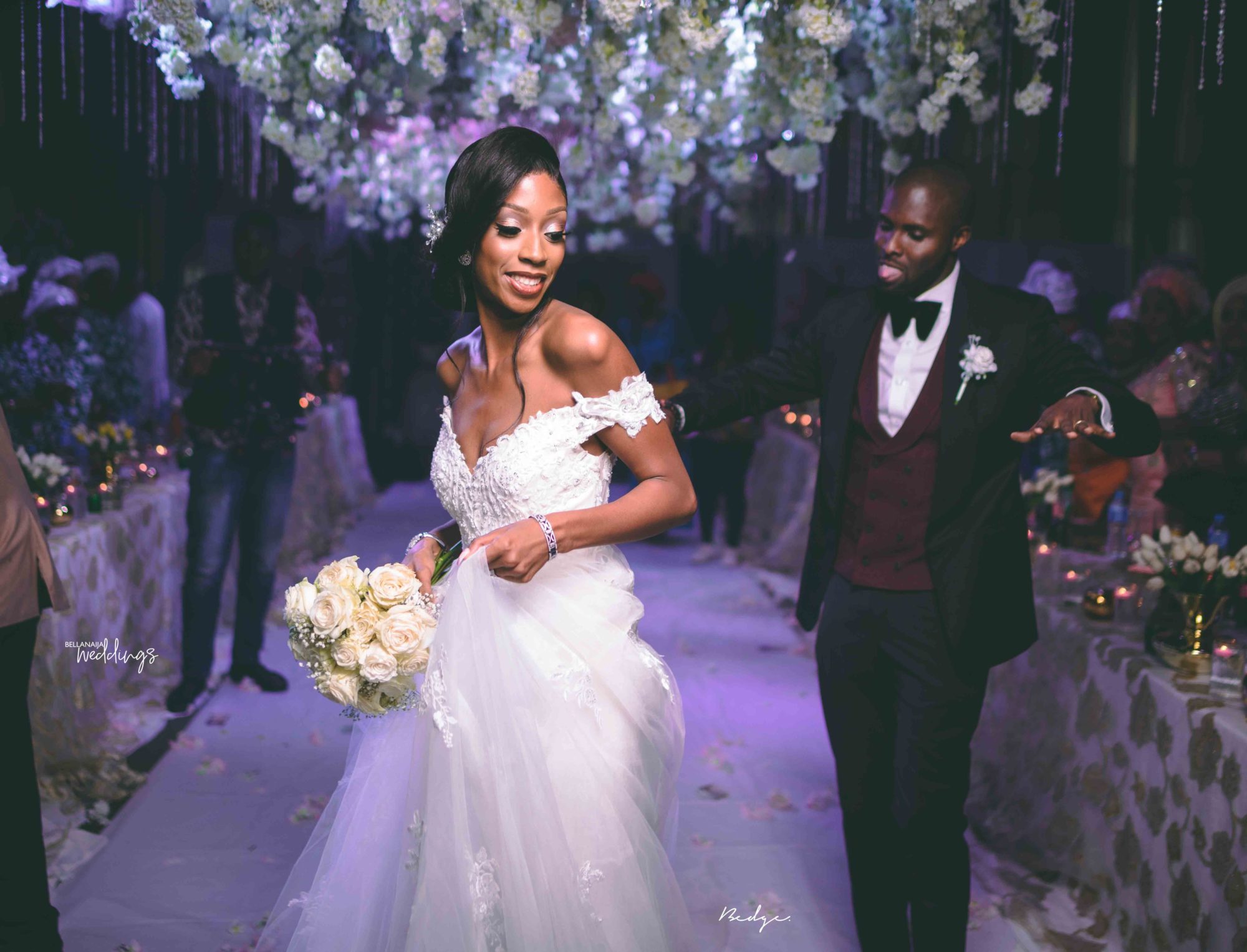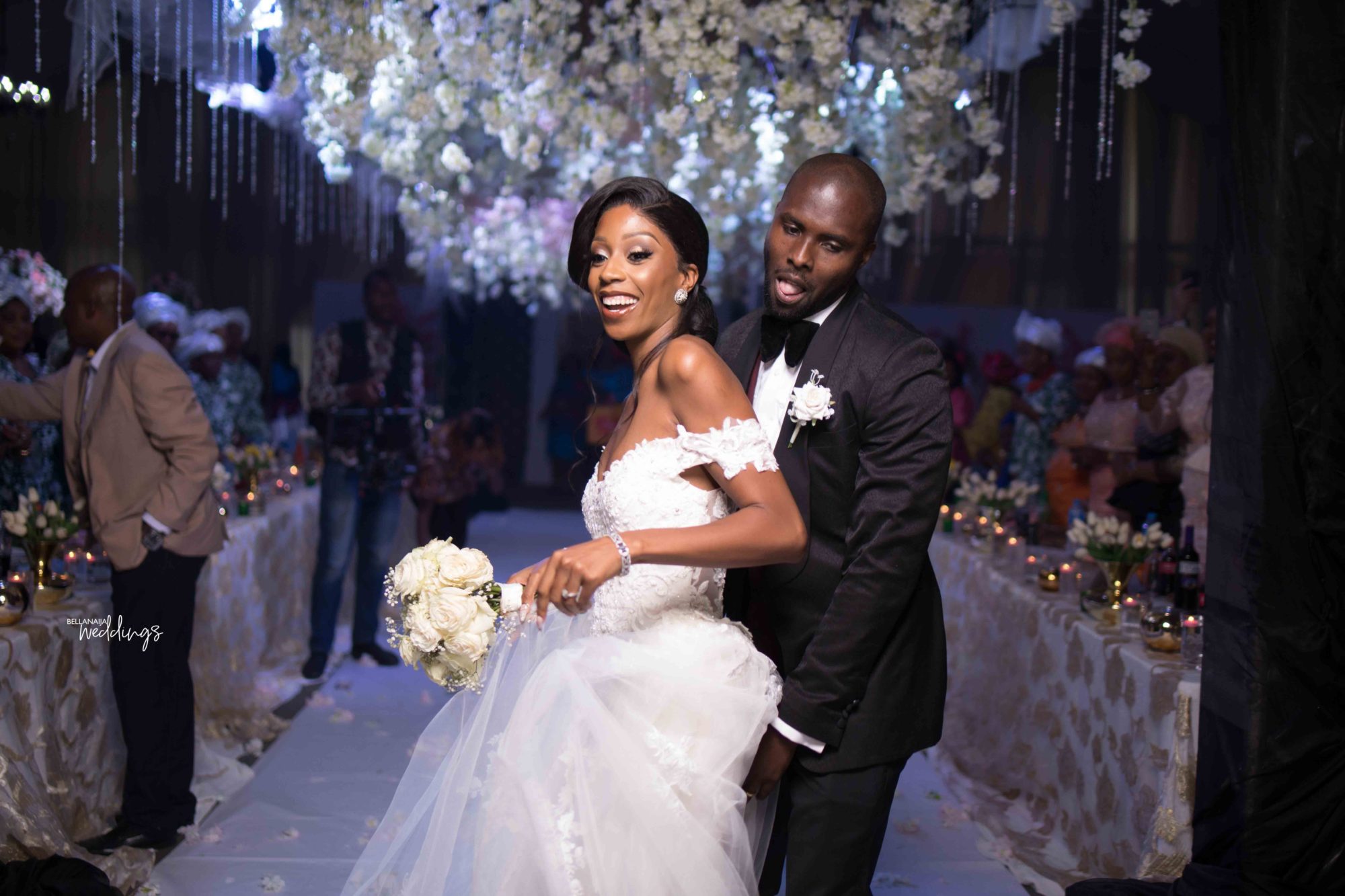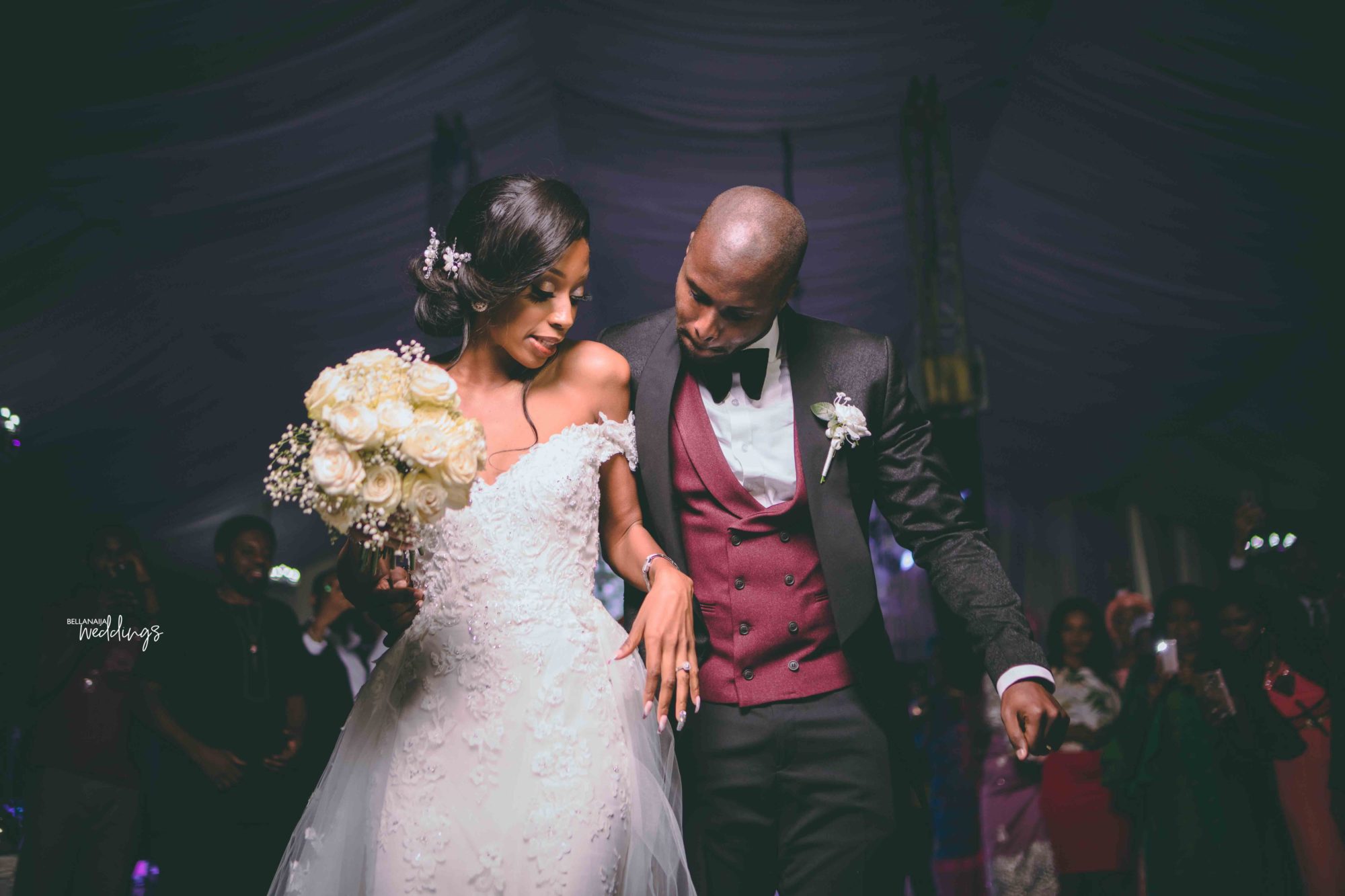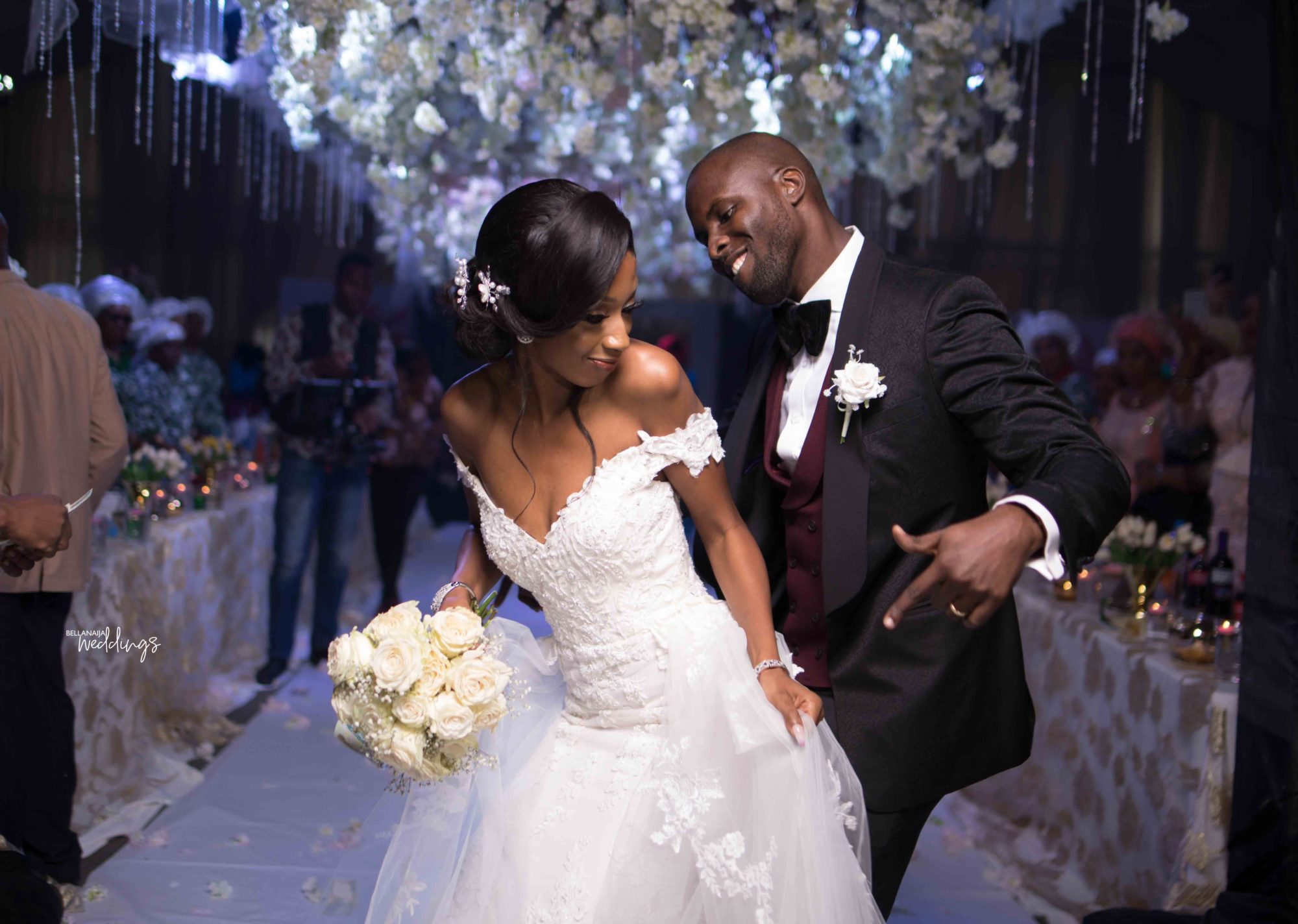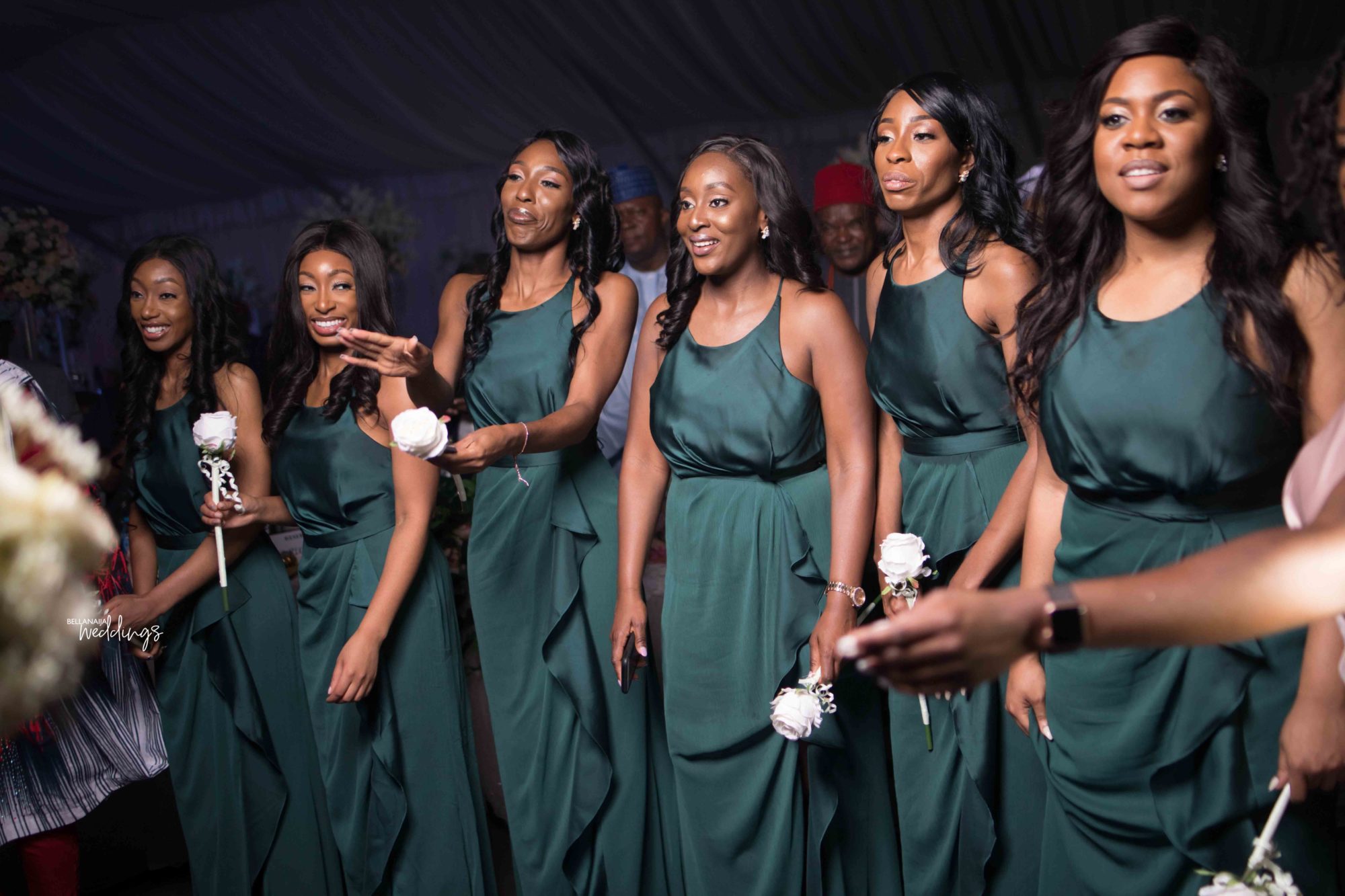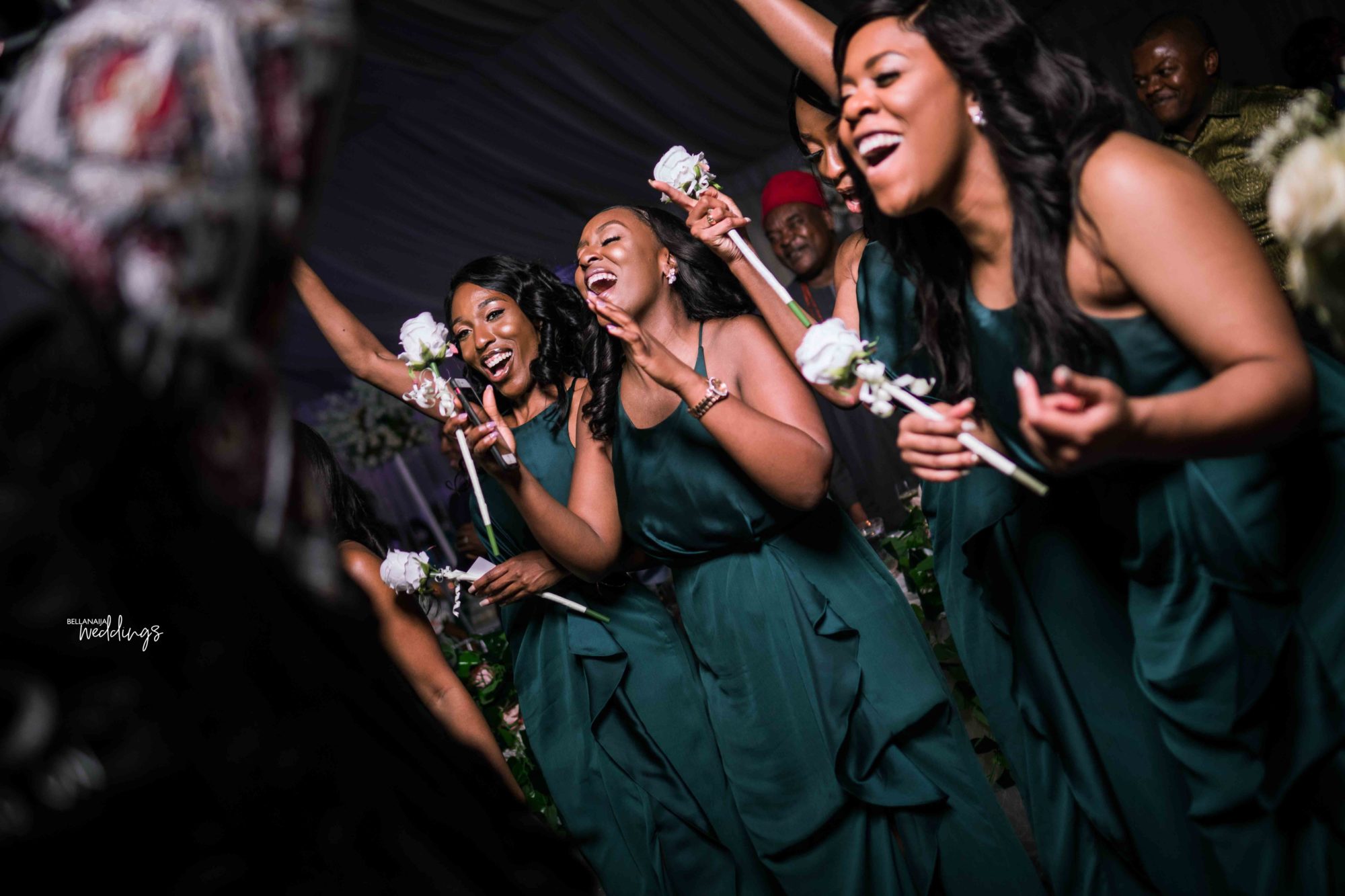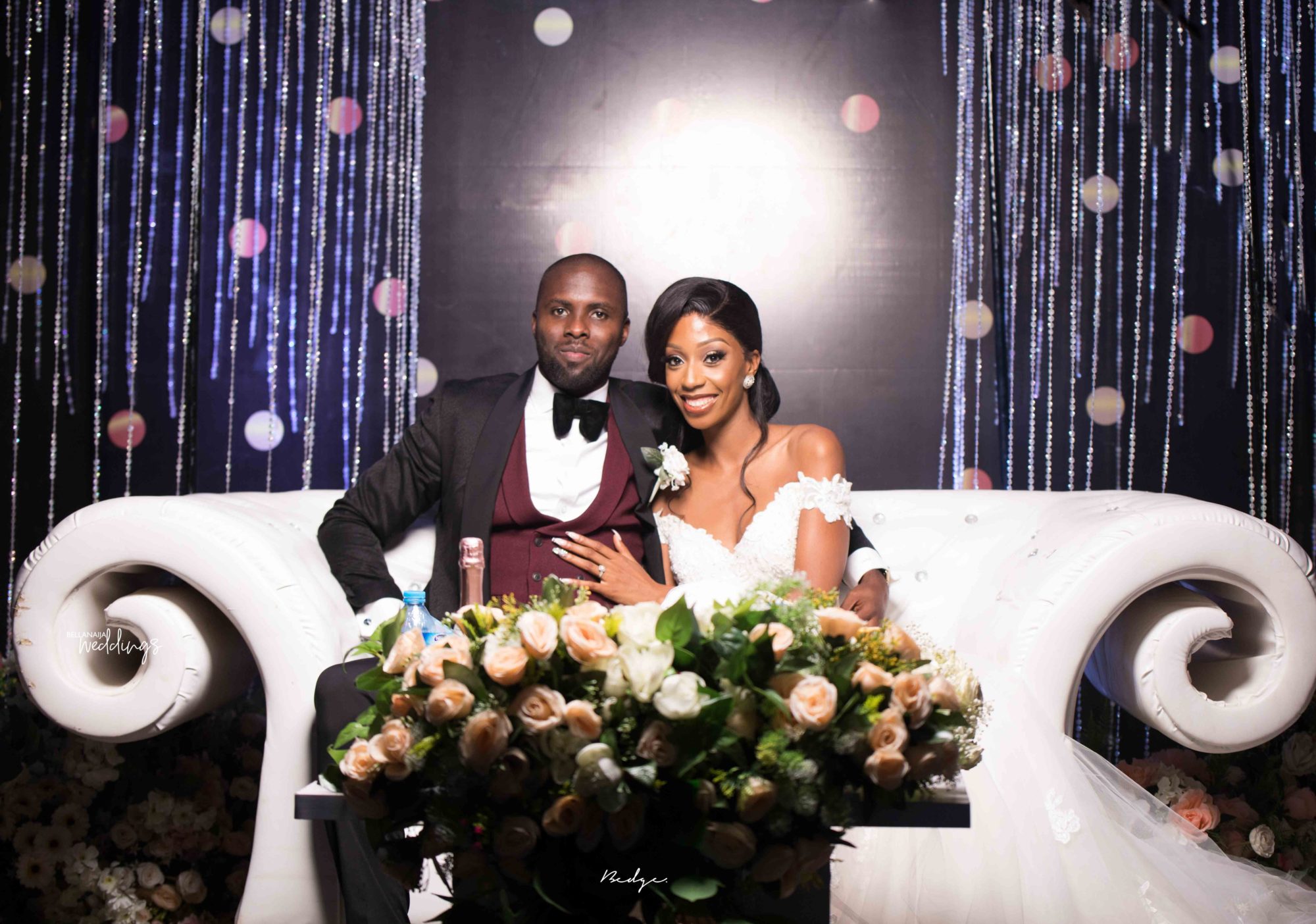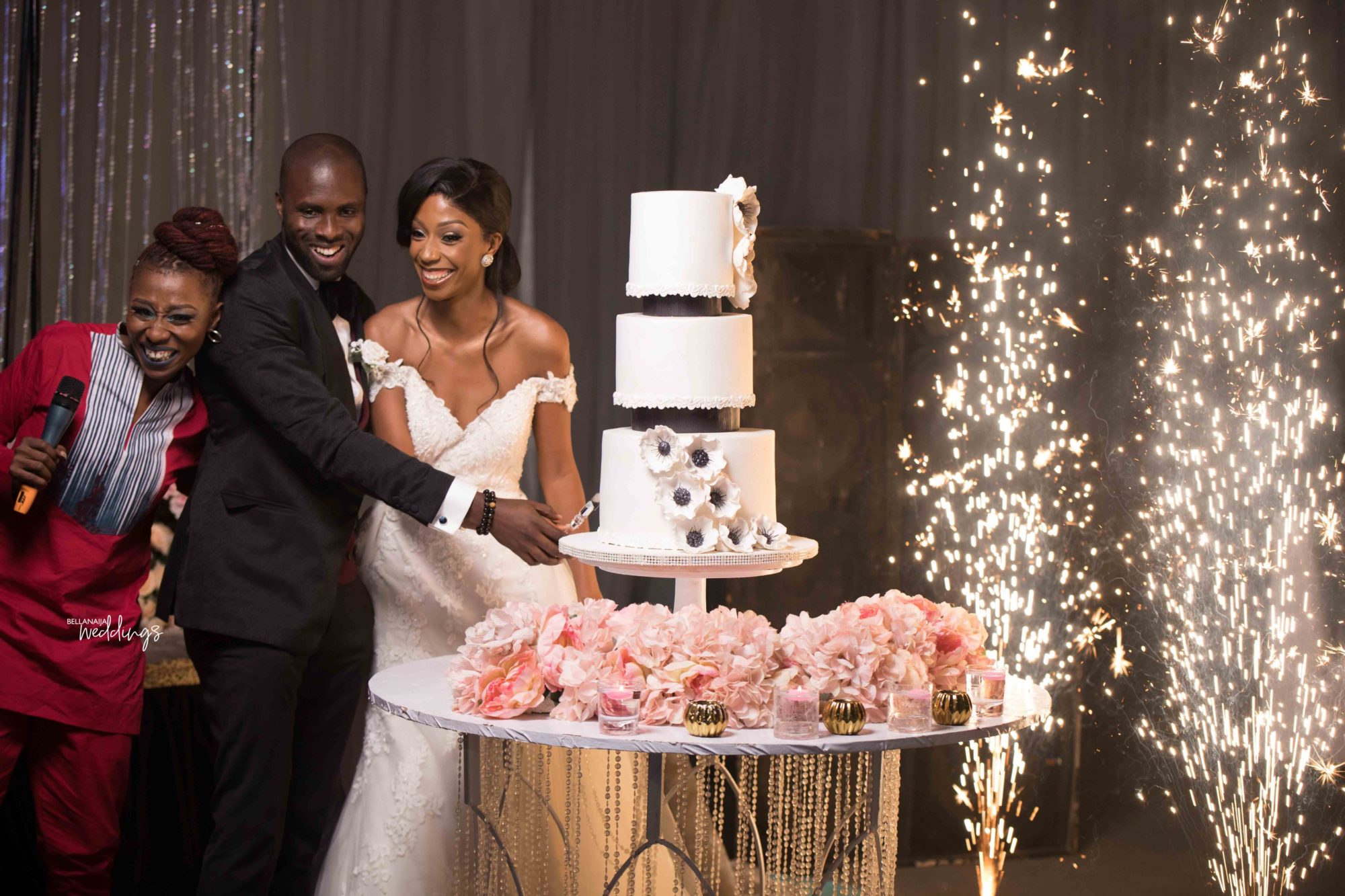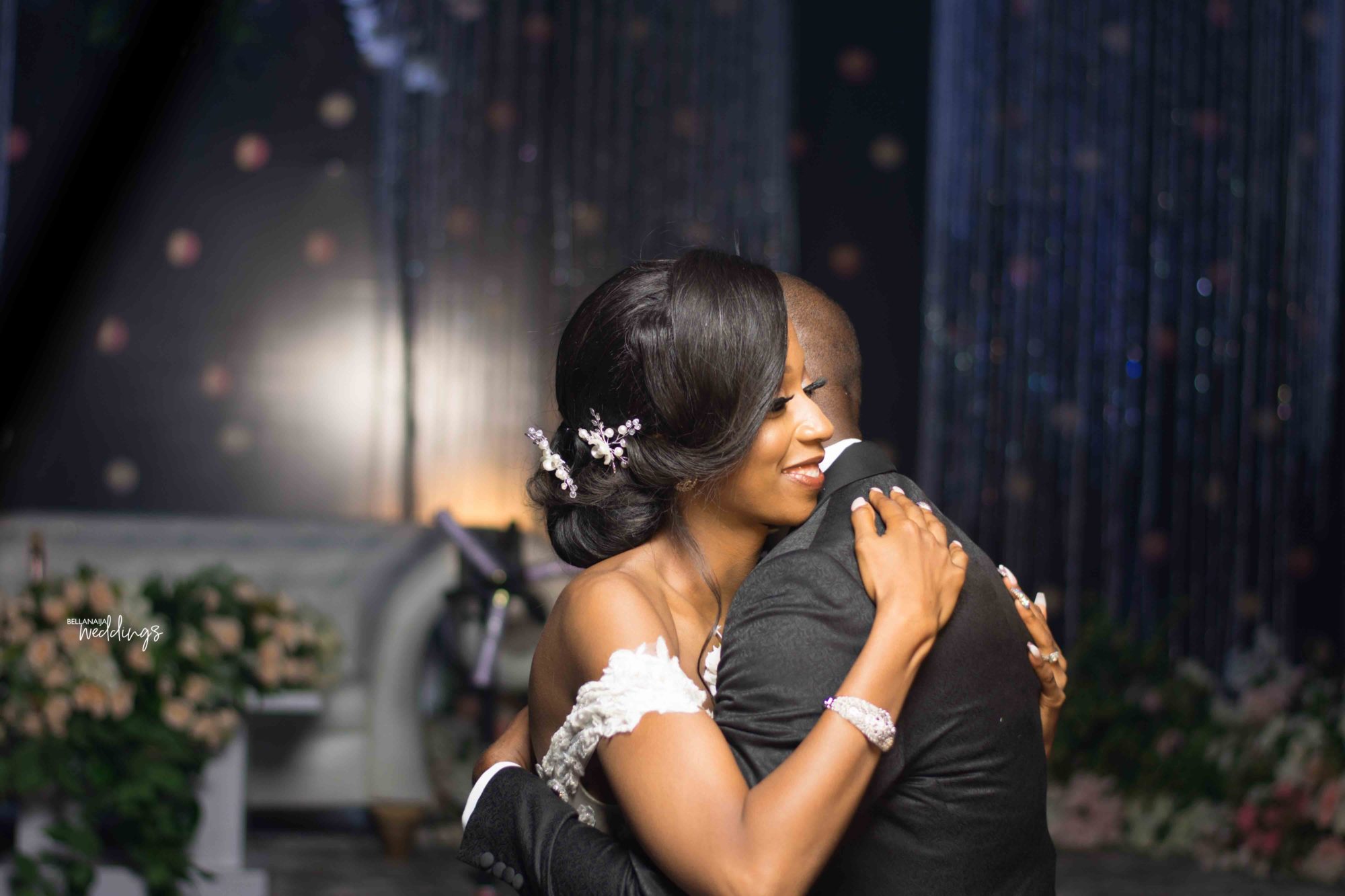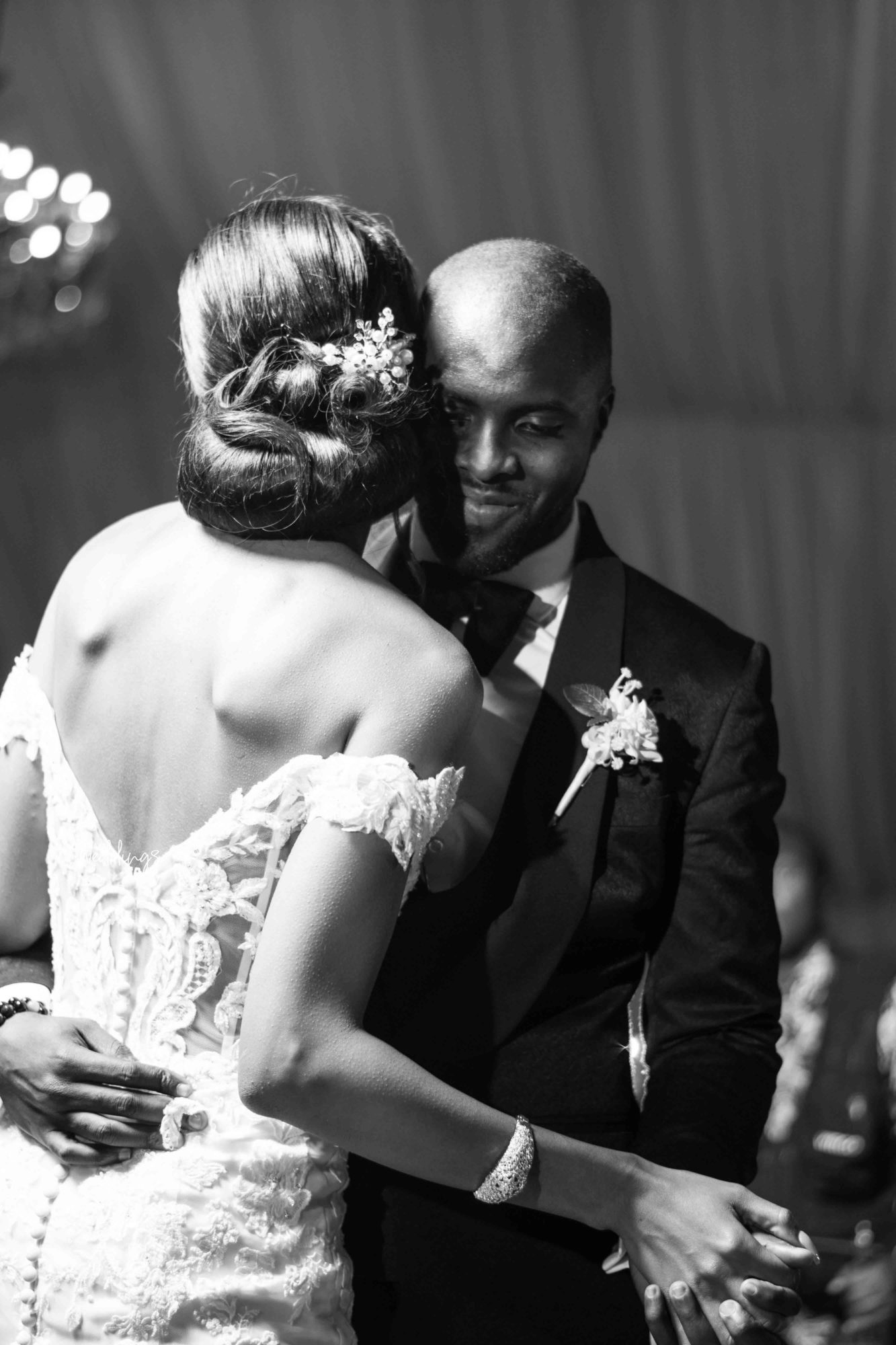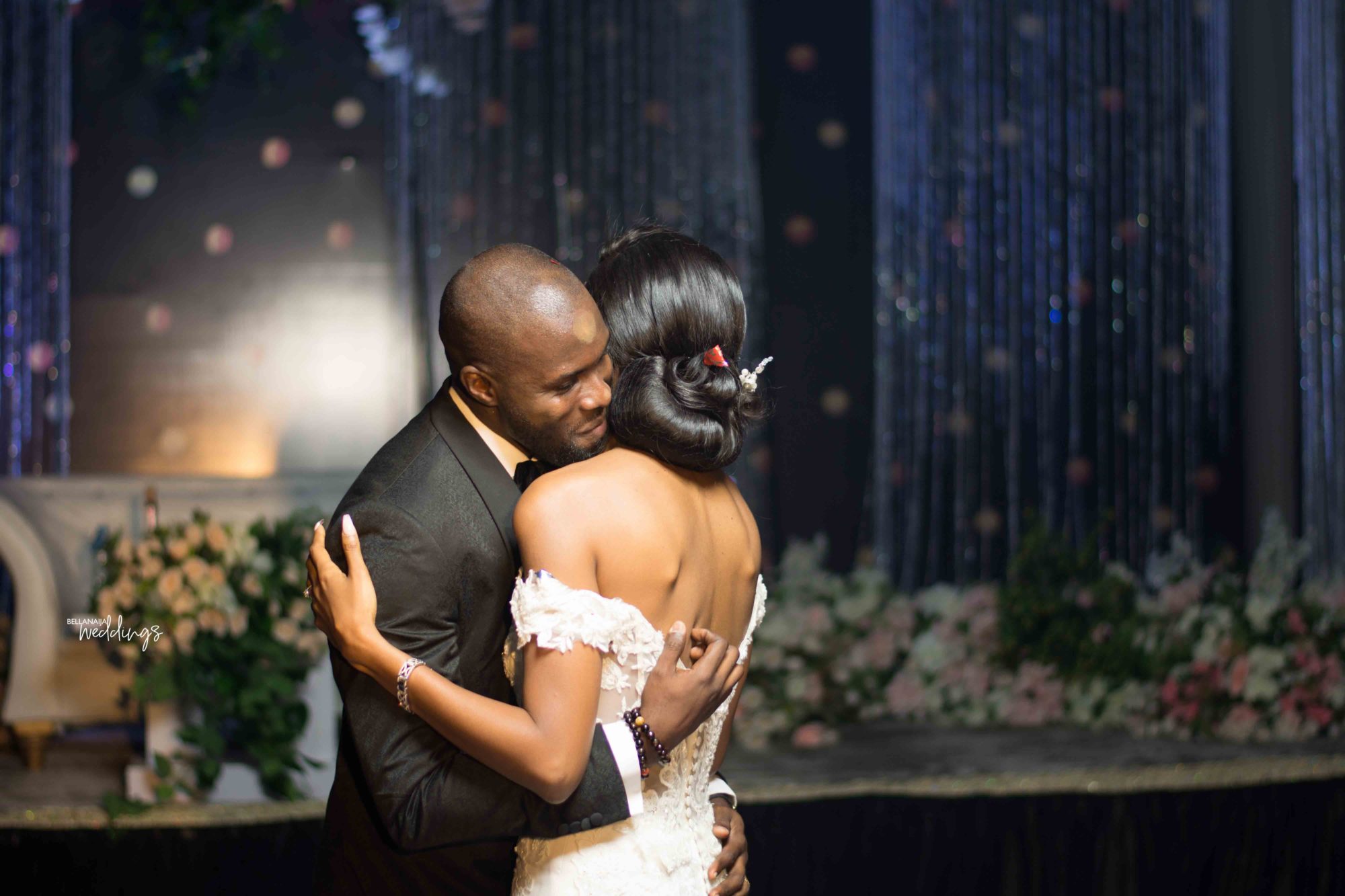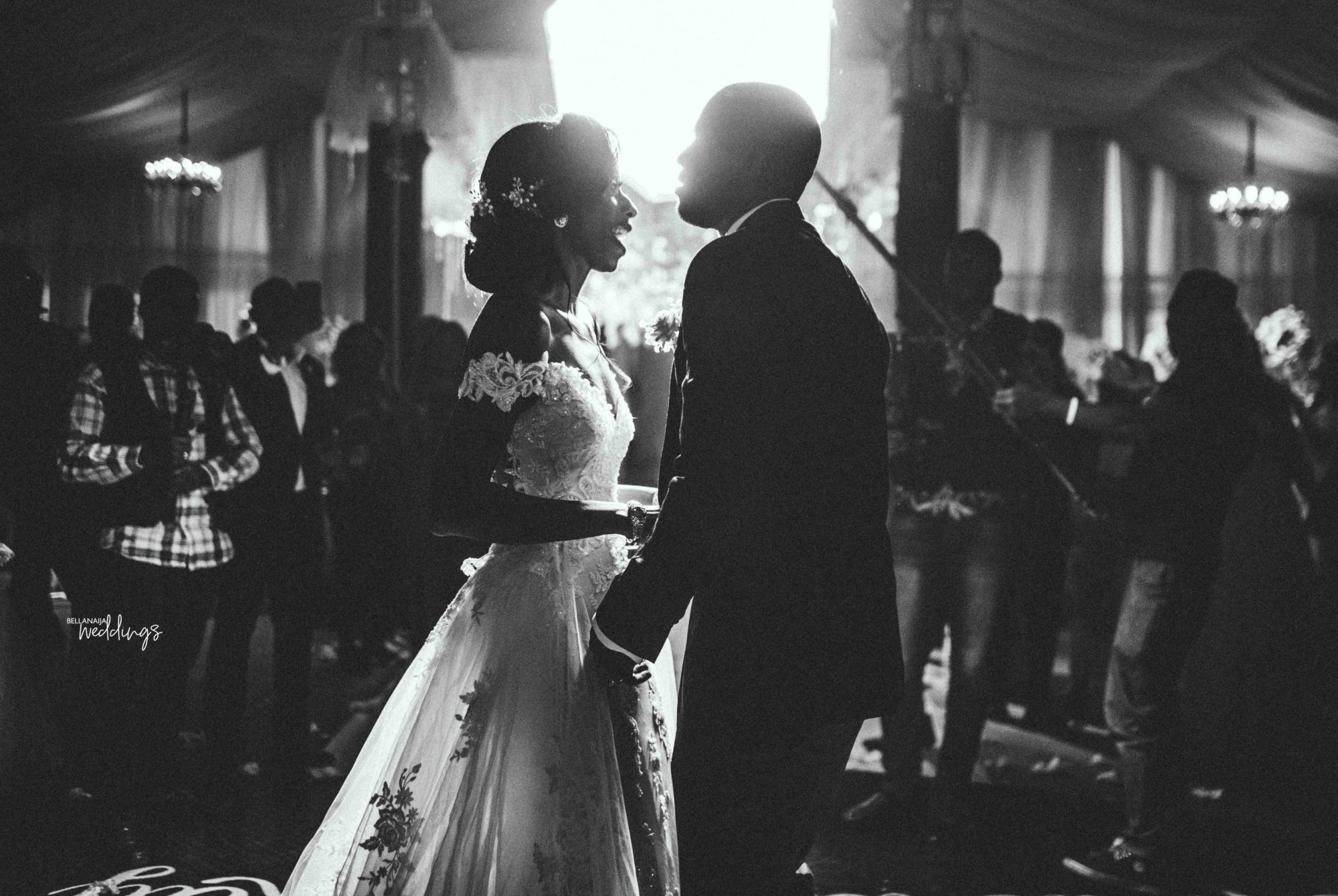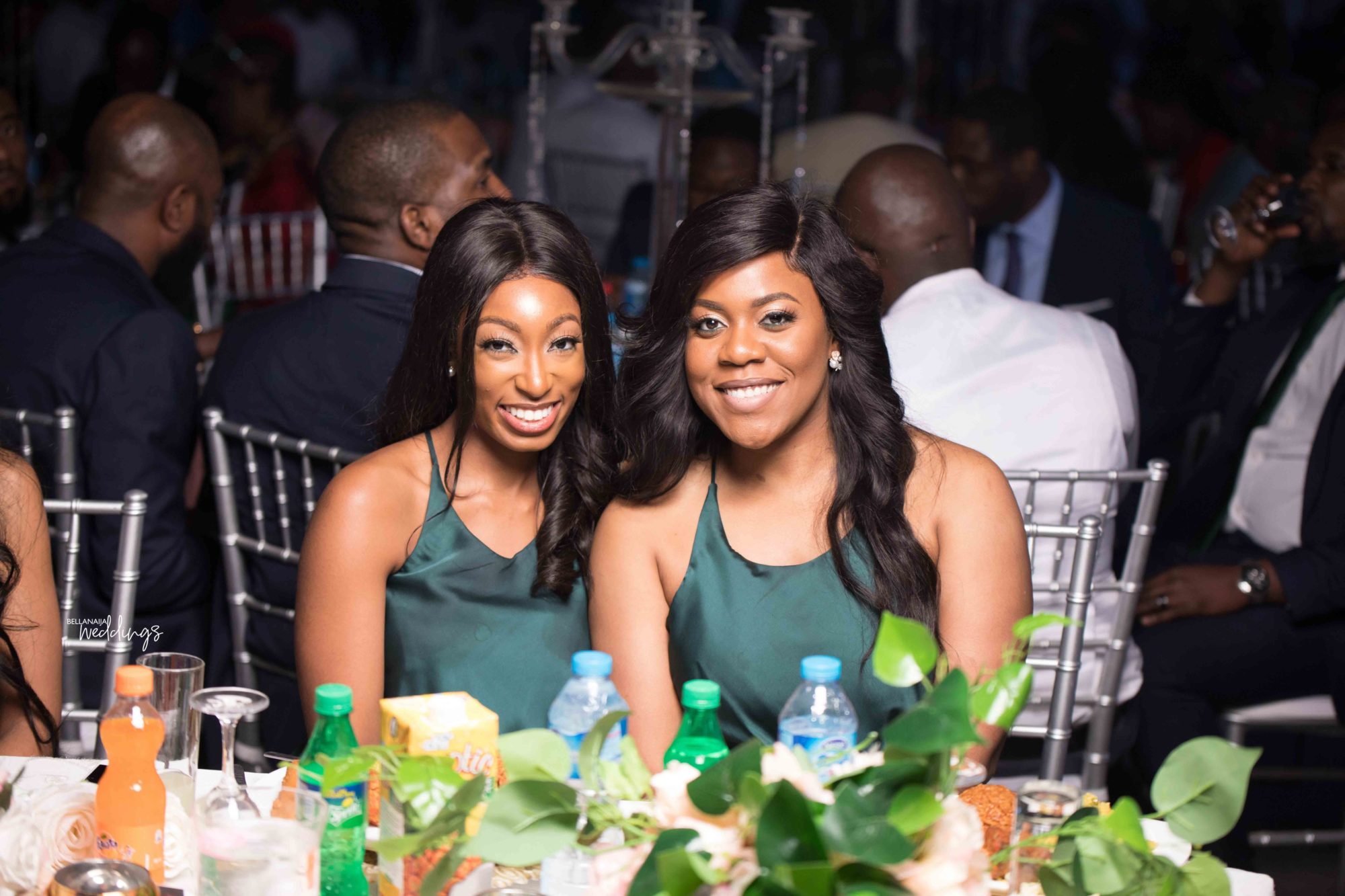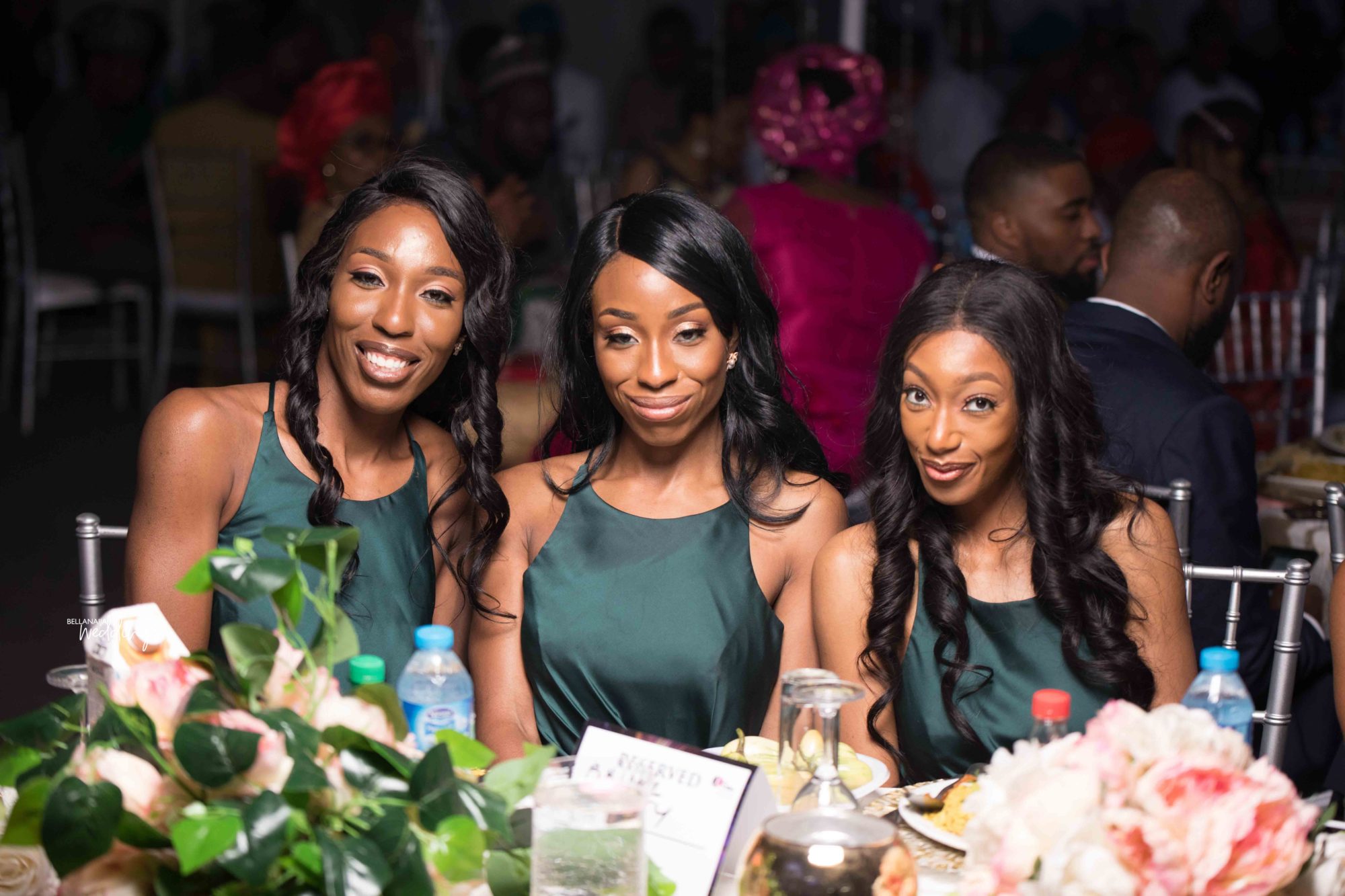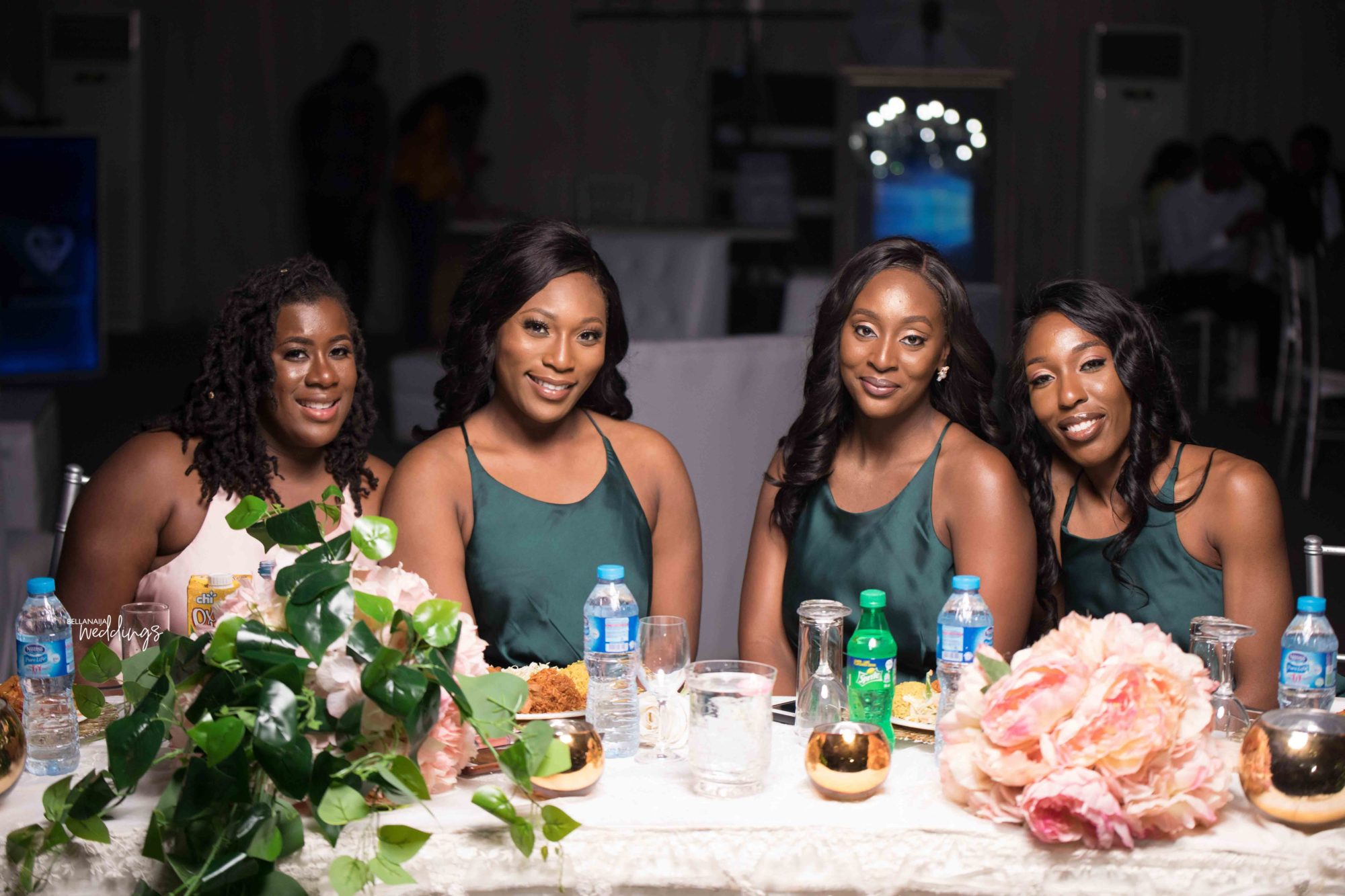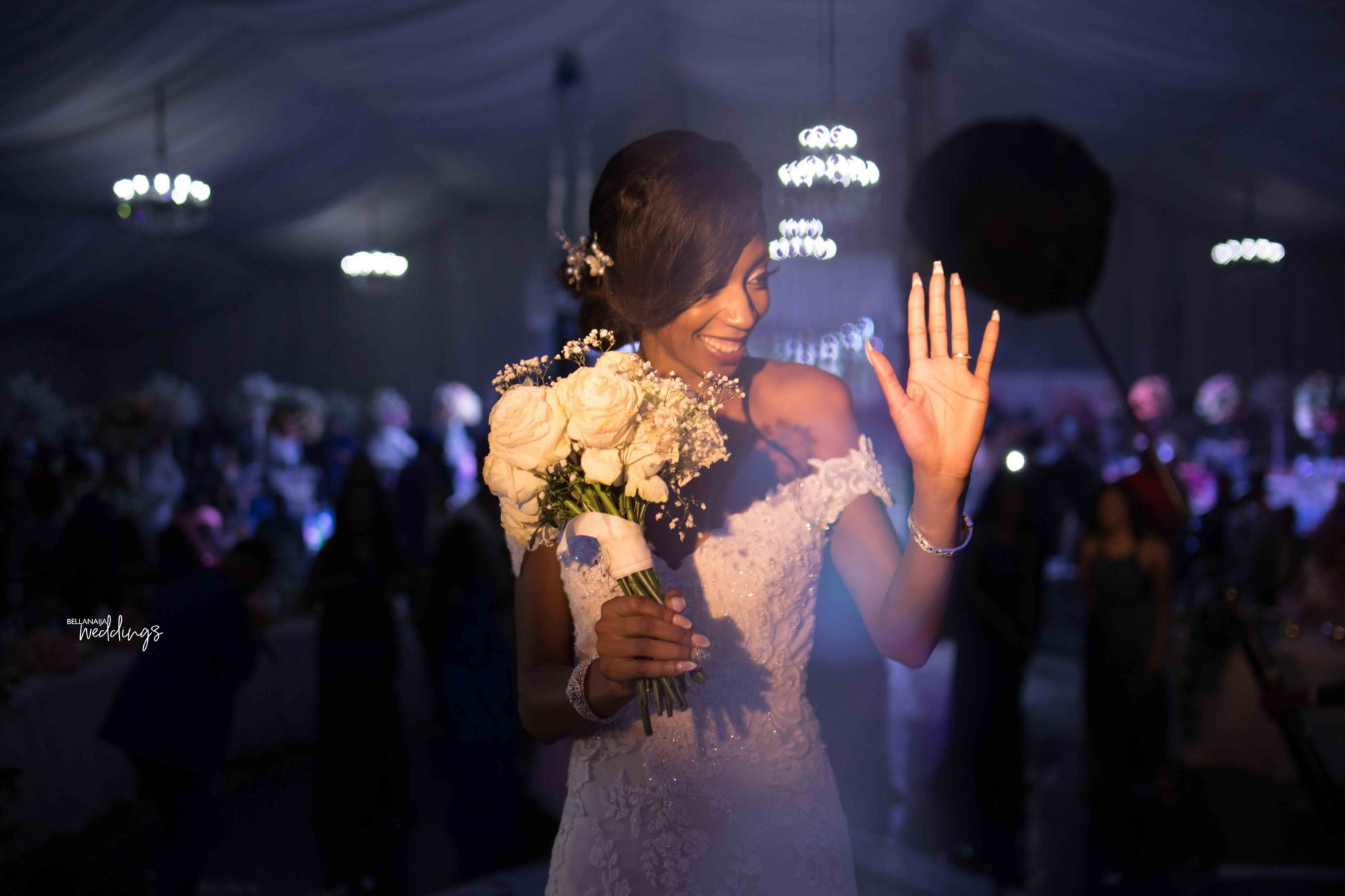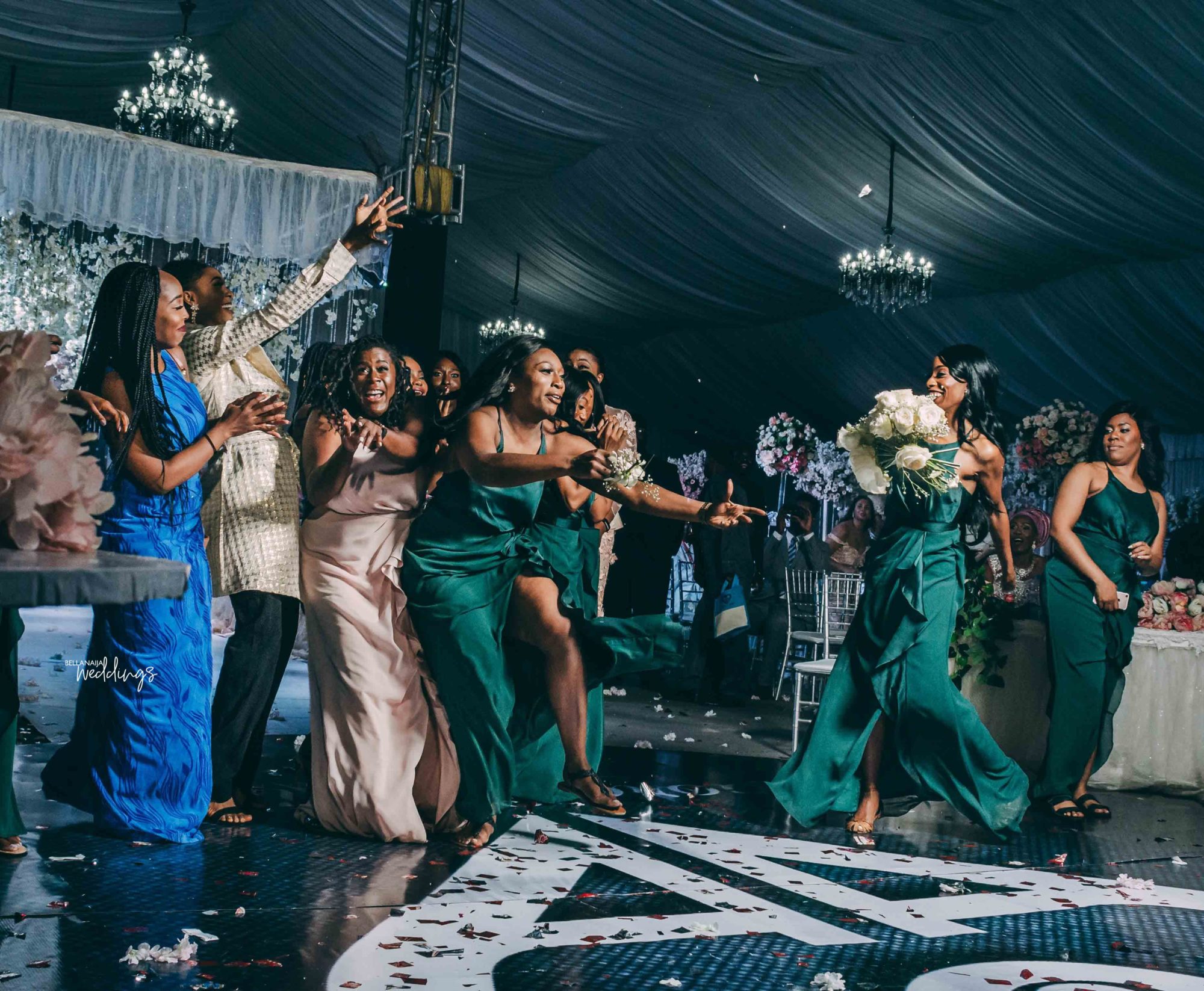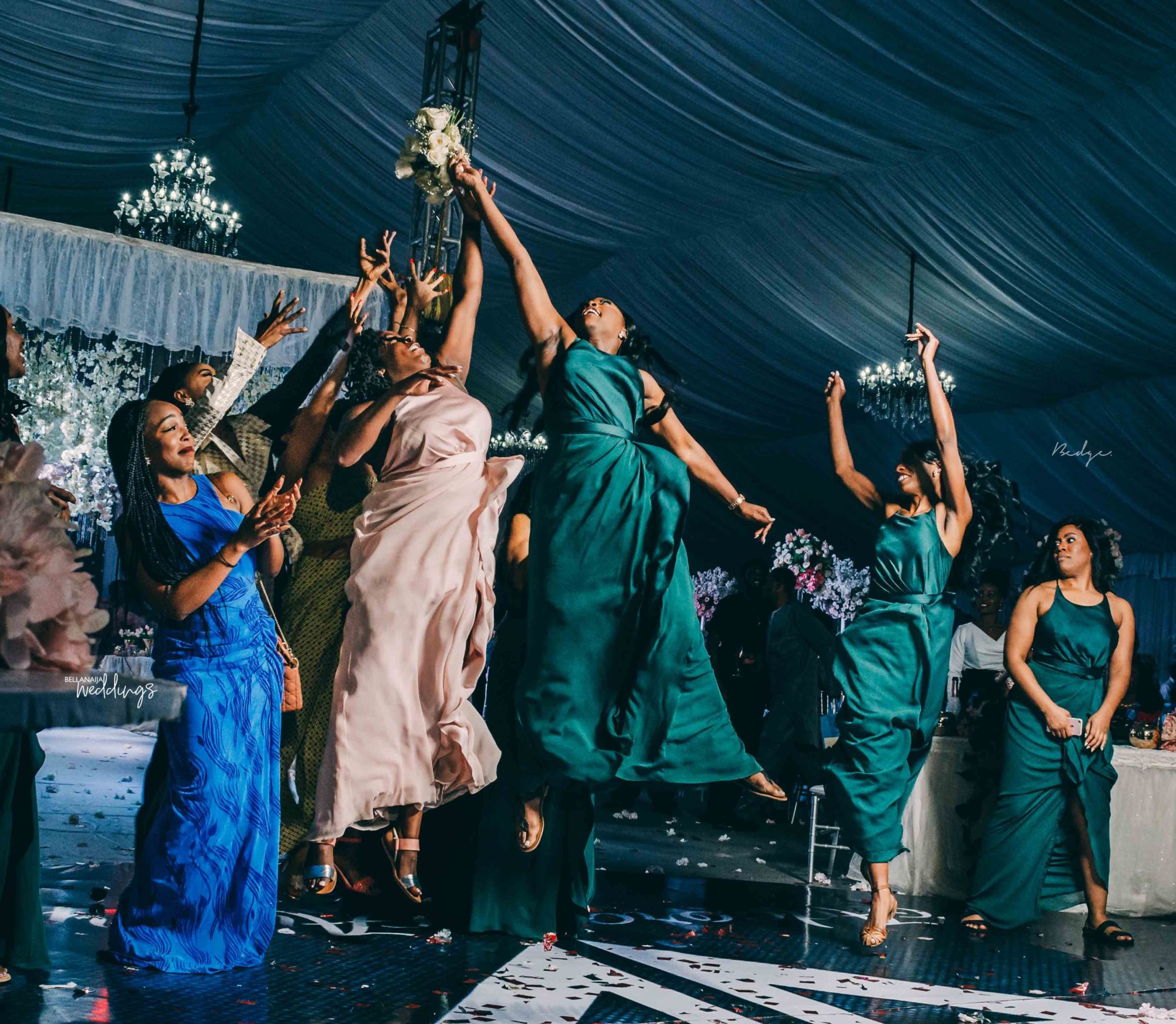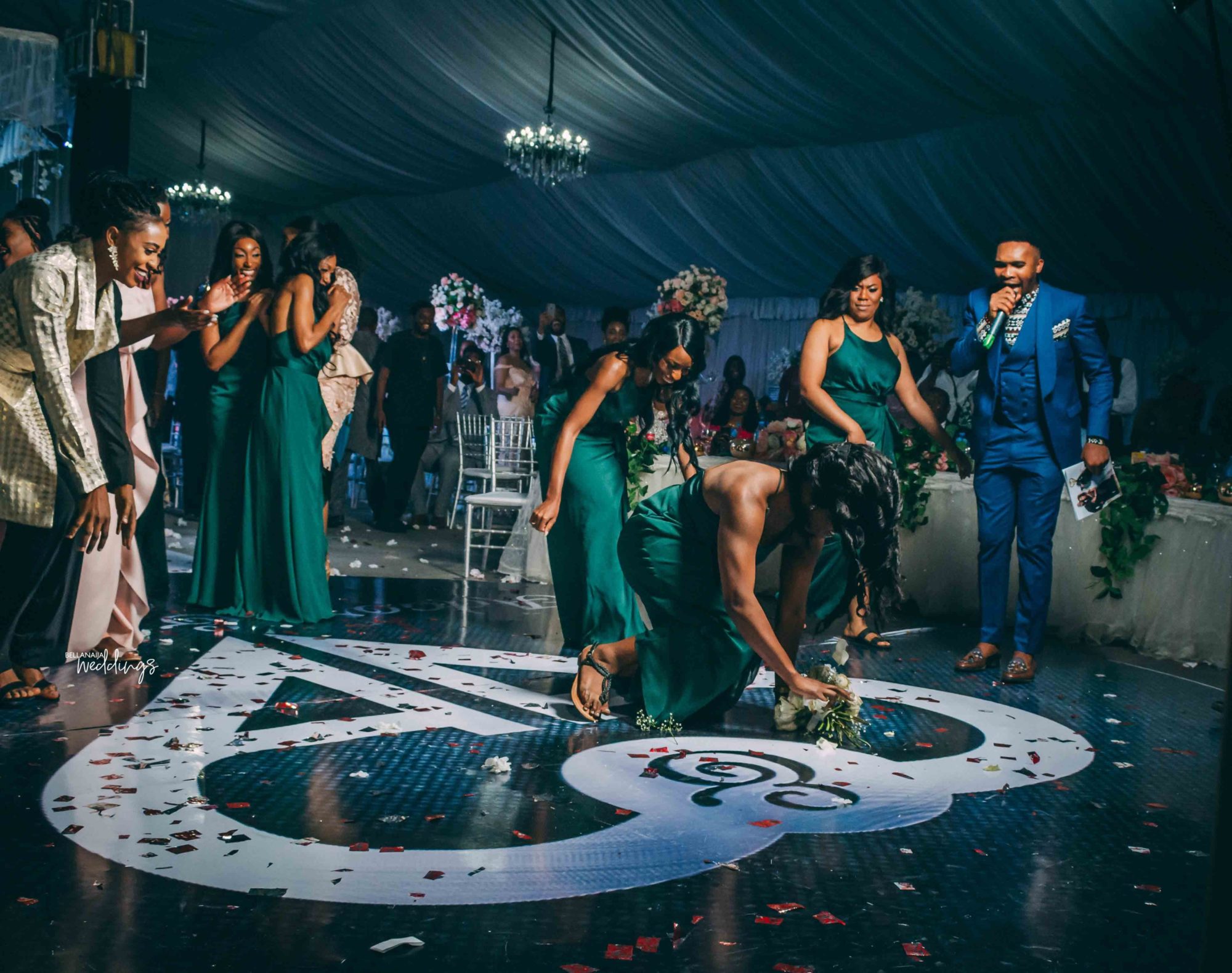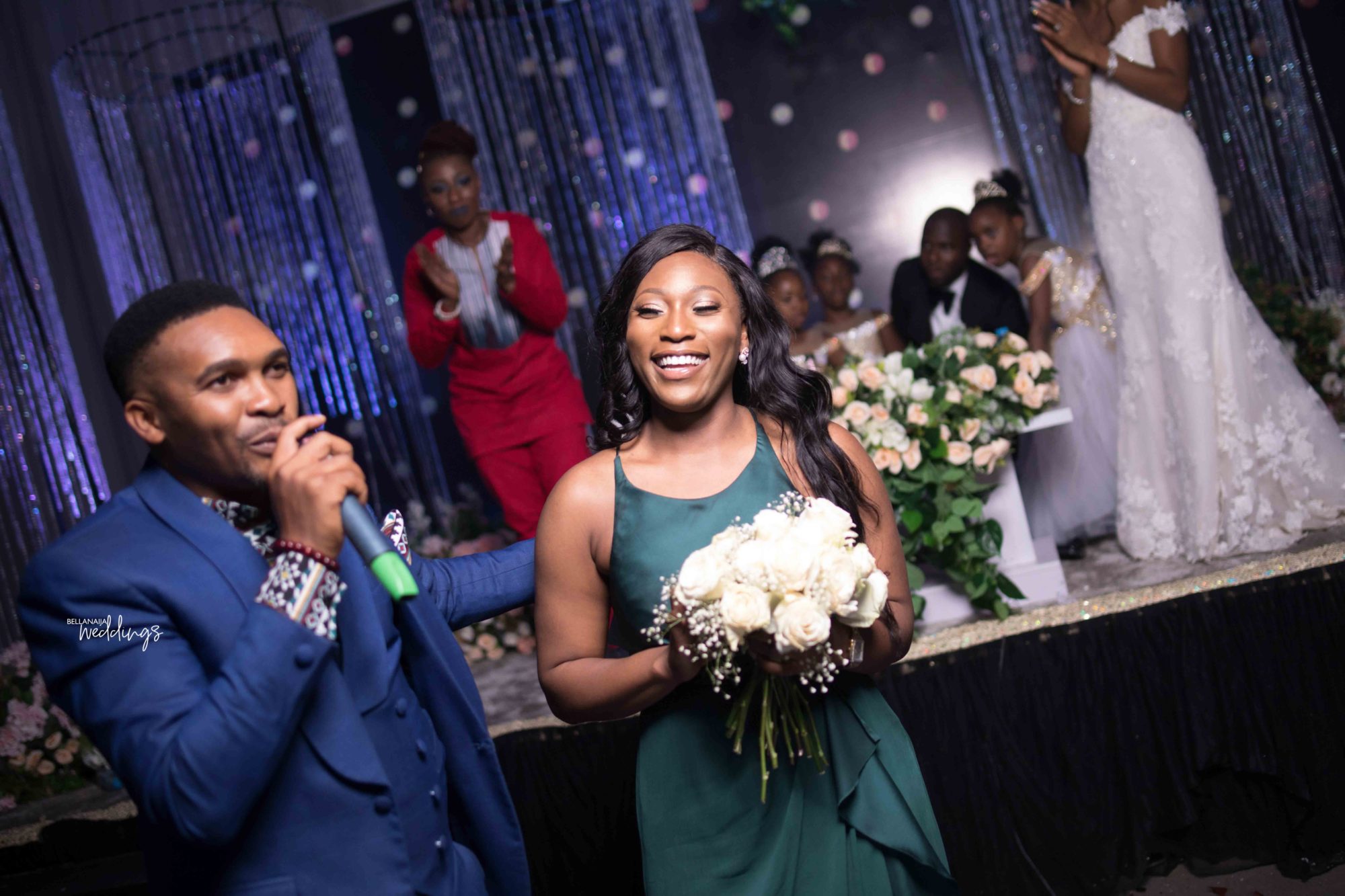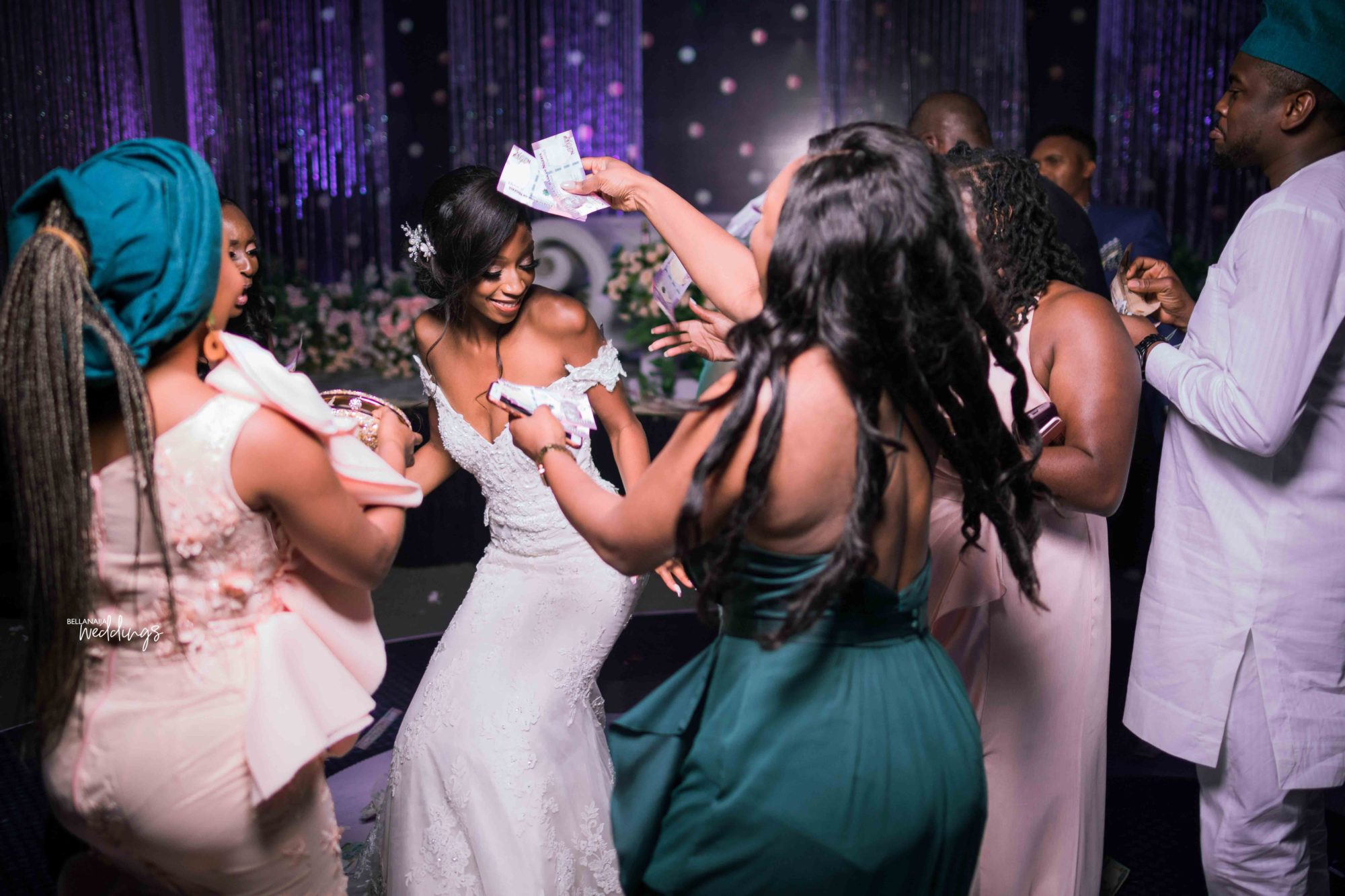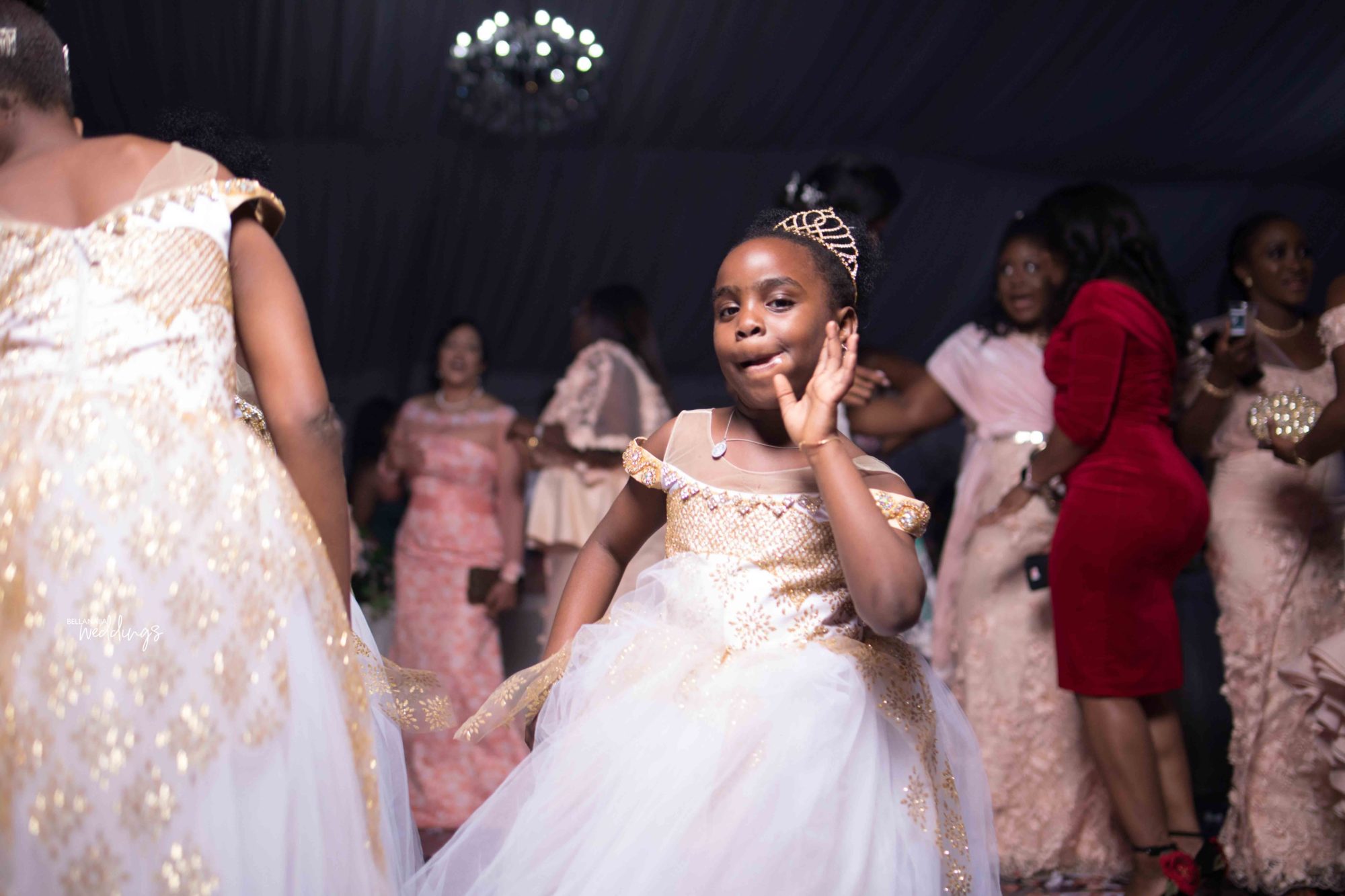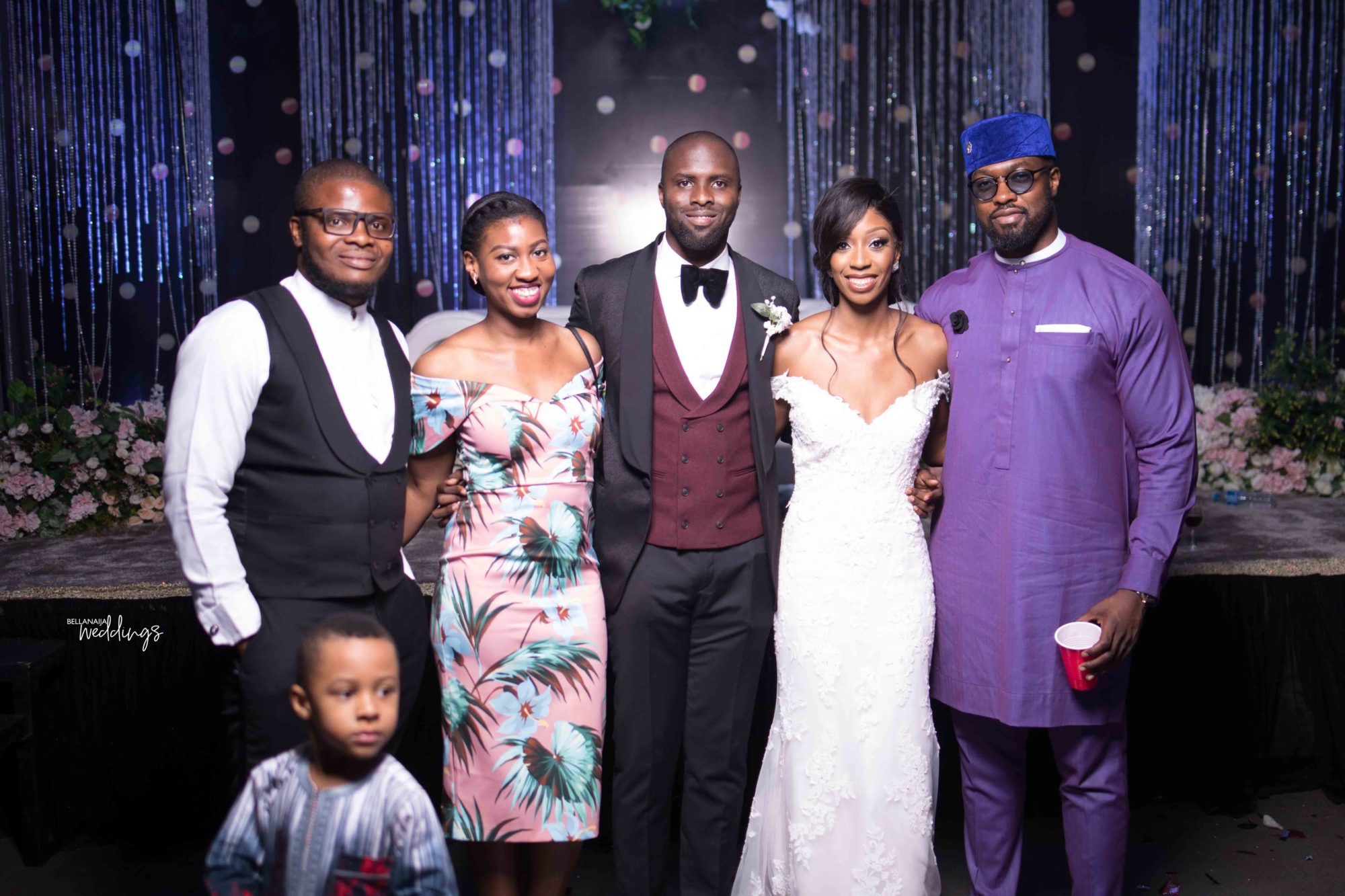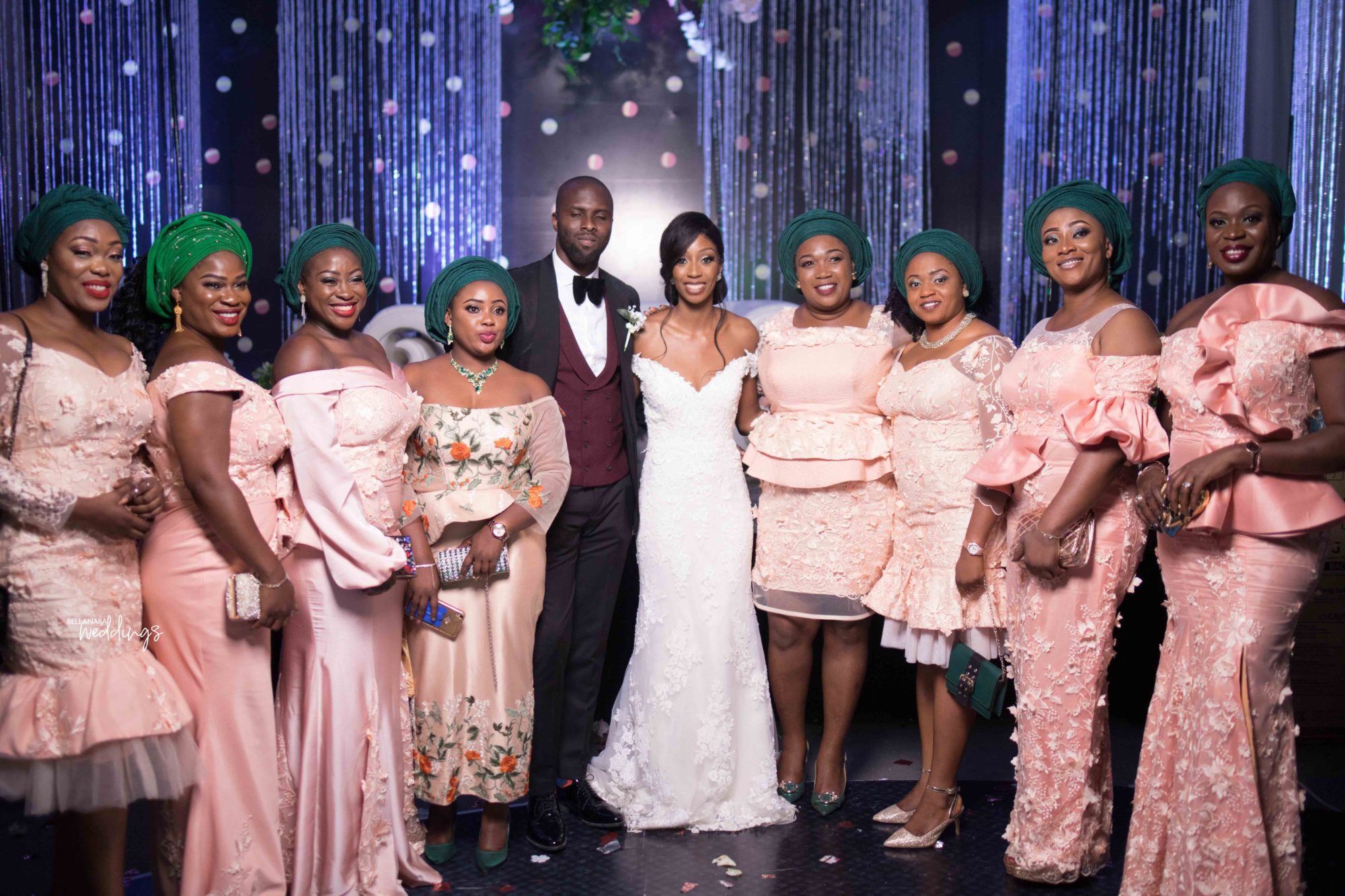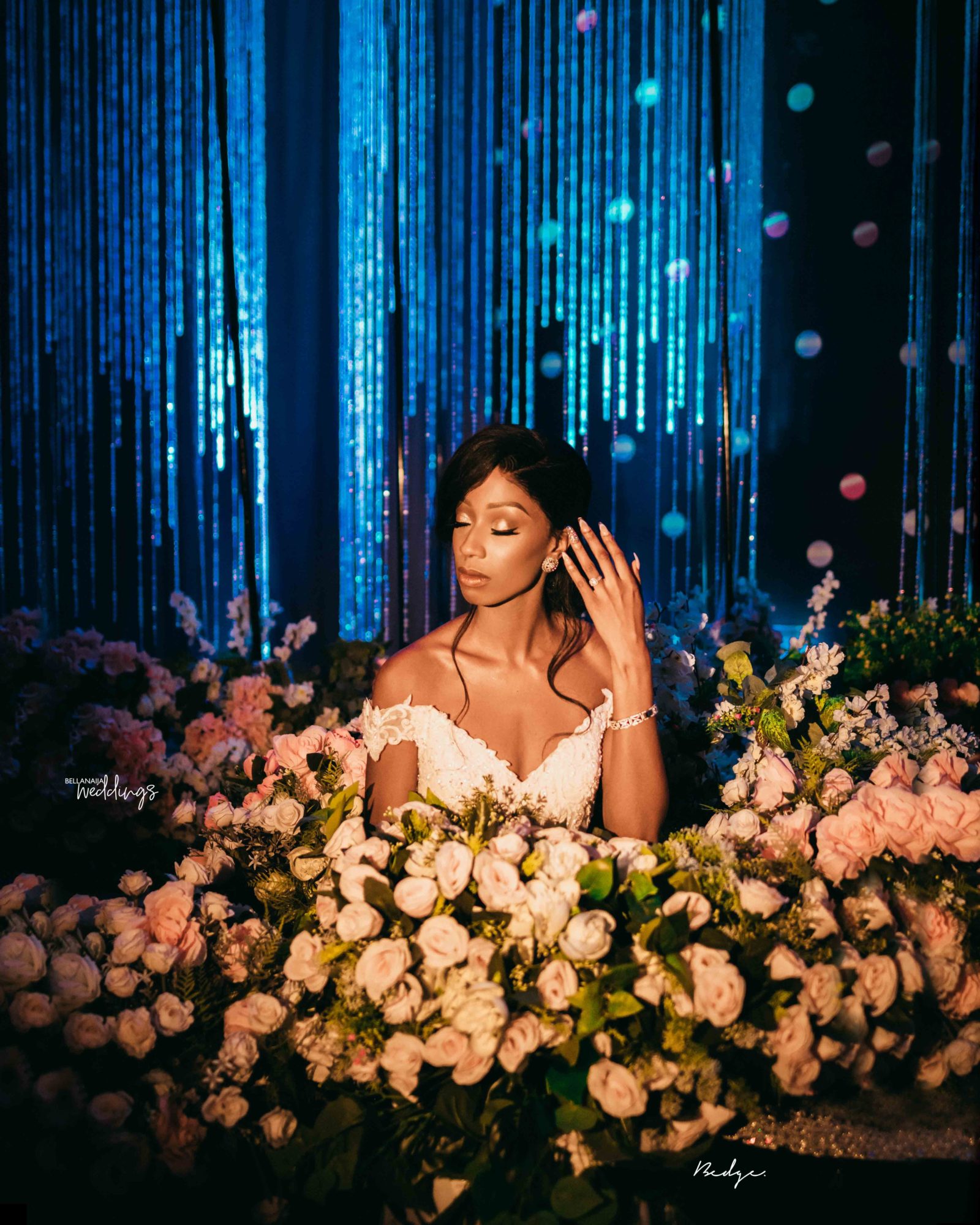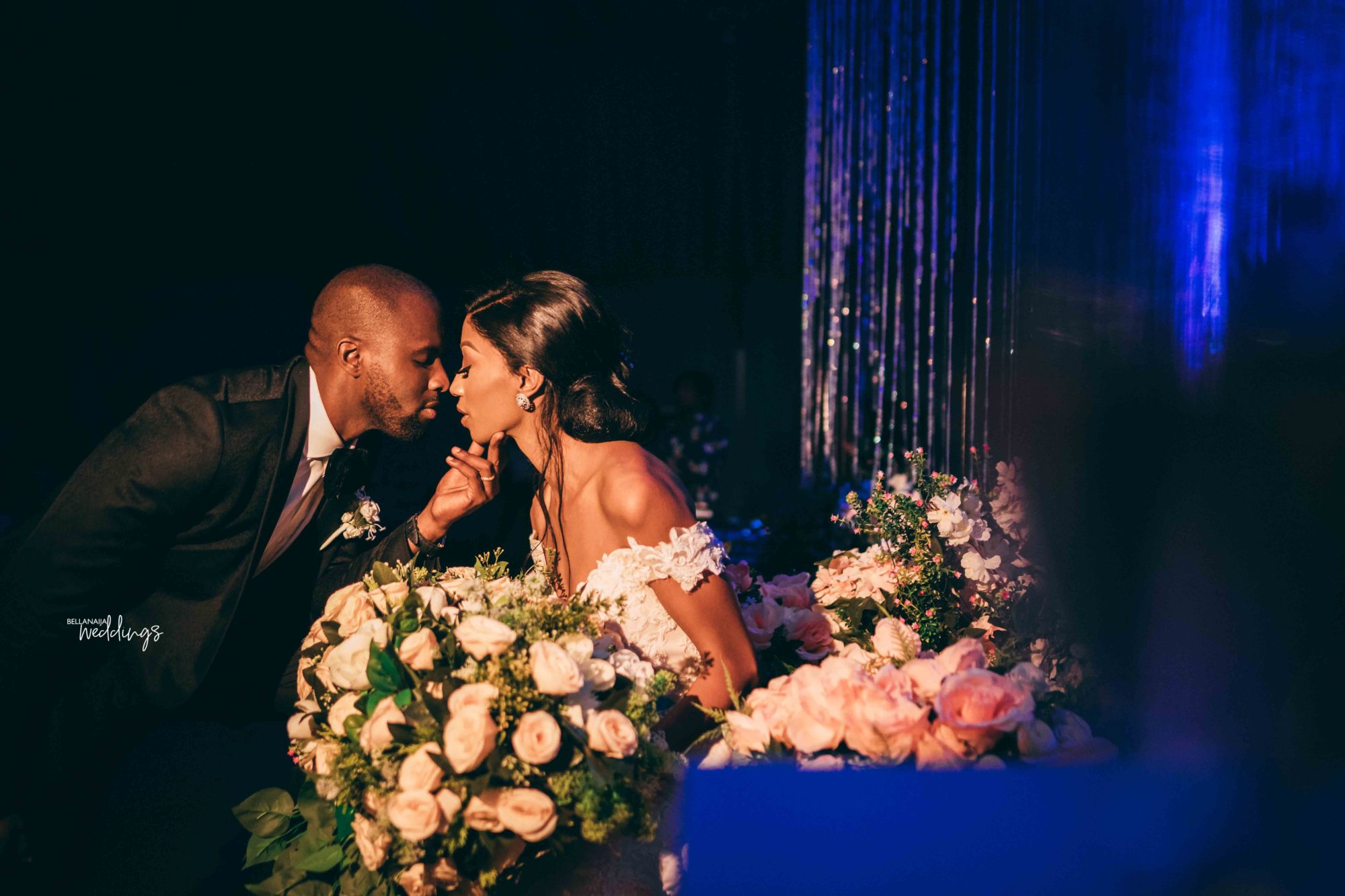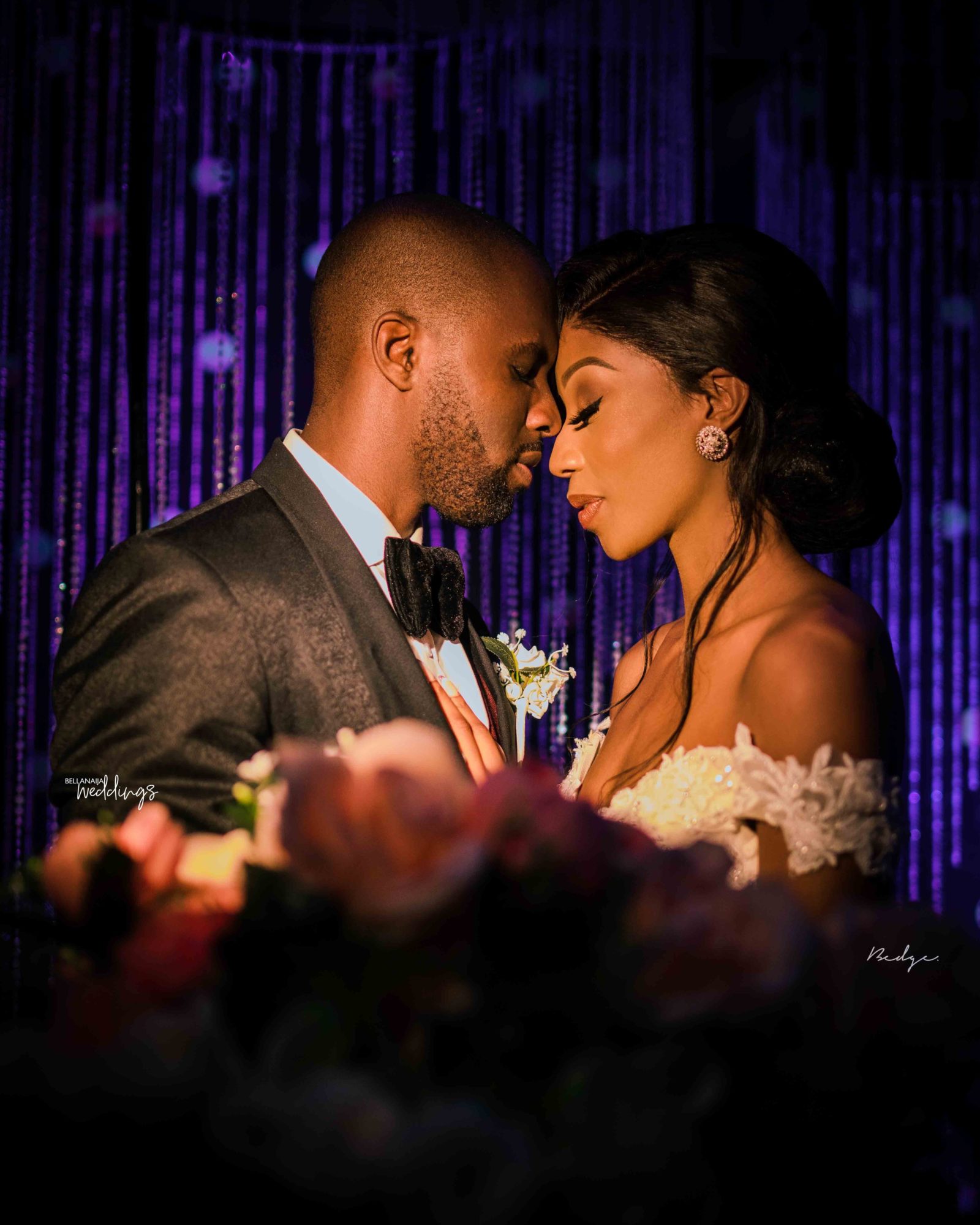 Credits
Bride: @adaorable
Groom: @aikay_umeh
Photography: @bedgepictures
Crew: @sykesjay @oneshot.ng
Planner: @j.bassevents
Makeup: @acefaces_
Dress: @rkbridal | @morileeofficial
Hair: @ehishairandnails
Decor: @perfectintegrateddecor
Catering: @newtonmobilecafe
Videography: @wrgoimagery