Today, we've got yet another reminder, that one of the sweetest places to meet the love of your life, is at a celebration of love! So, if you're yet to get hitched and you haven't been attending weddings, it's time to get your Owambe game on. Why? Well, Adora and Olisa will shed more light! 😅
The love birds met at their cousins' wedding. While Adora was a bridesmaid to her cousin, Olisa was a groomsman to his own cousin. We could say that Cupid definitely had something up her sleeves as the two, met again a couple of weeks after – guess where they met? Yes! Another wedding. And so it began… From sparse conversations to long talks, extended calls and now, the two are getting hitched. We're absolutely in love with their pre-wedding photos. The Hollywood theme is totally adorable and we just can't help but root for these sweethearts.
Enjoy their pre-wedding shoot and love story as told by Olisa below: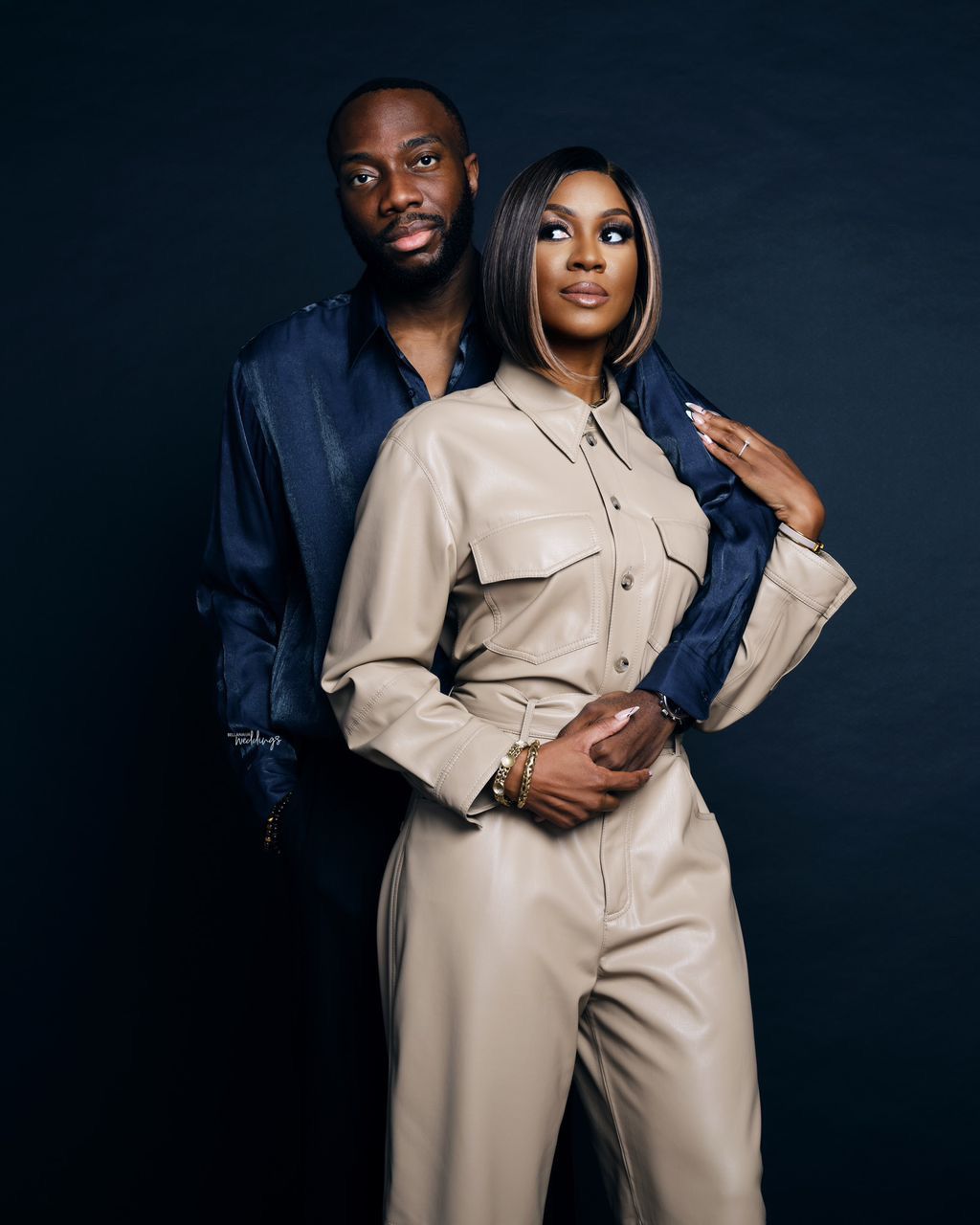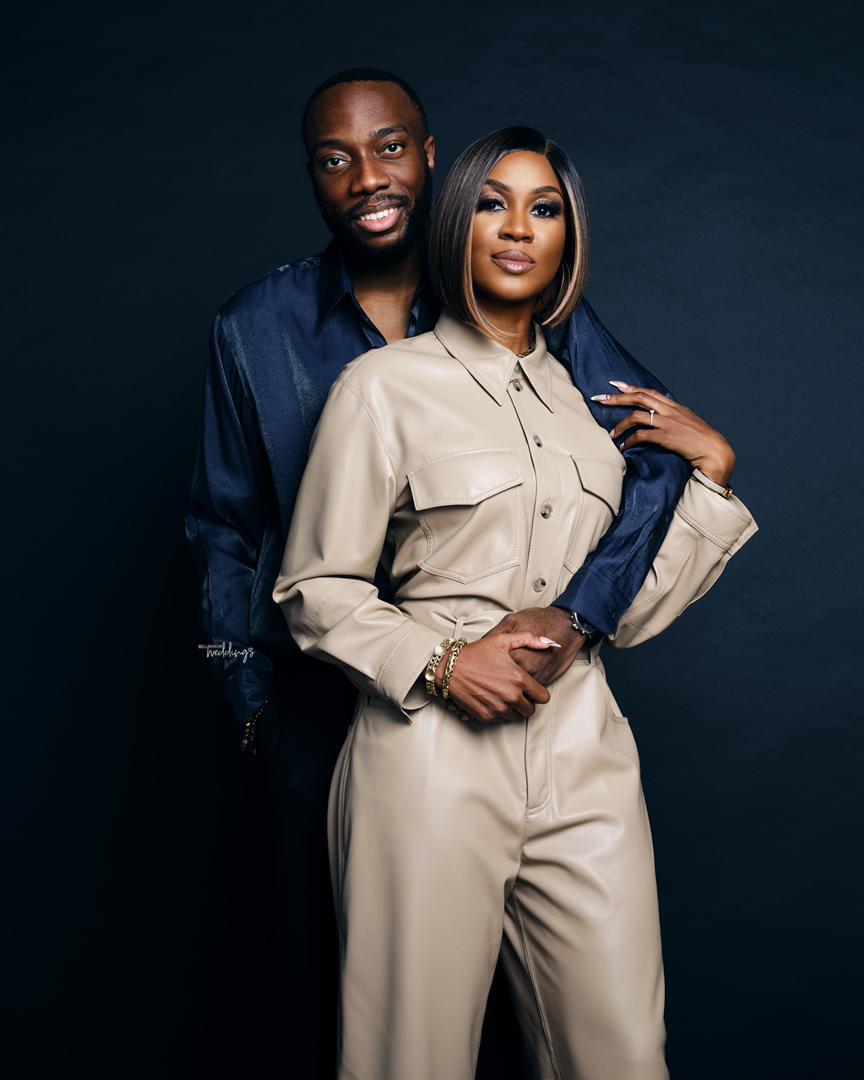 Their love story as shared by Olisa:
We met two days before our cousins' wedding on the 11th of October, 2018. She was a bridesmaid to her cousin, I was a groomsman to my cousin. I remember they had a ladies' night two nights before the big day. After the ladies' night, there was a general get-together for the guys and ladies the same day. Seeing as my sister (Nkem) had attended the ladies' night, I asked her to introduce me to Adora. "Adora, this is Olisa my brother," my sister said. As she stretched out her hands to shake me, I felt intimidated by her aura. "Hi, I'm, Ada," she said and I replied, "I'm Olisa". My friend Ayo was out with me that night. I remember he was in a hurry to go home as he had work the next morning. However, I made him stay with me till 1 am. I sort of wasted his time because I hoped I would be able to find the words to continue a conversation, but words failed me around her.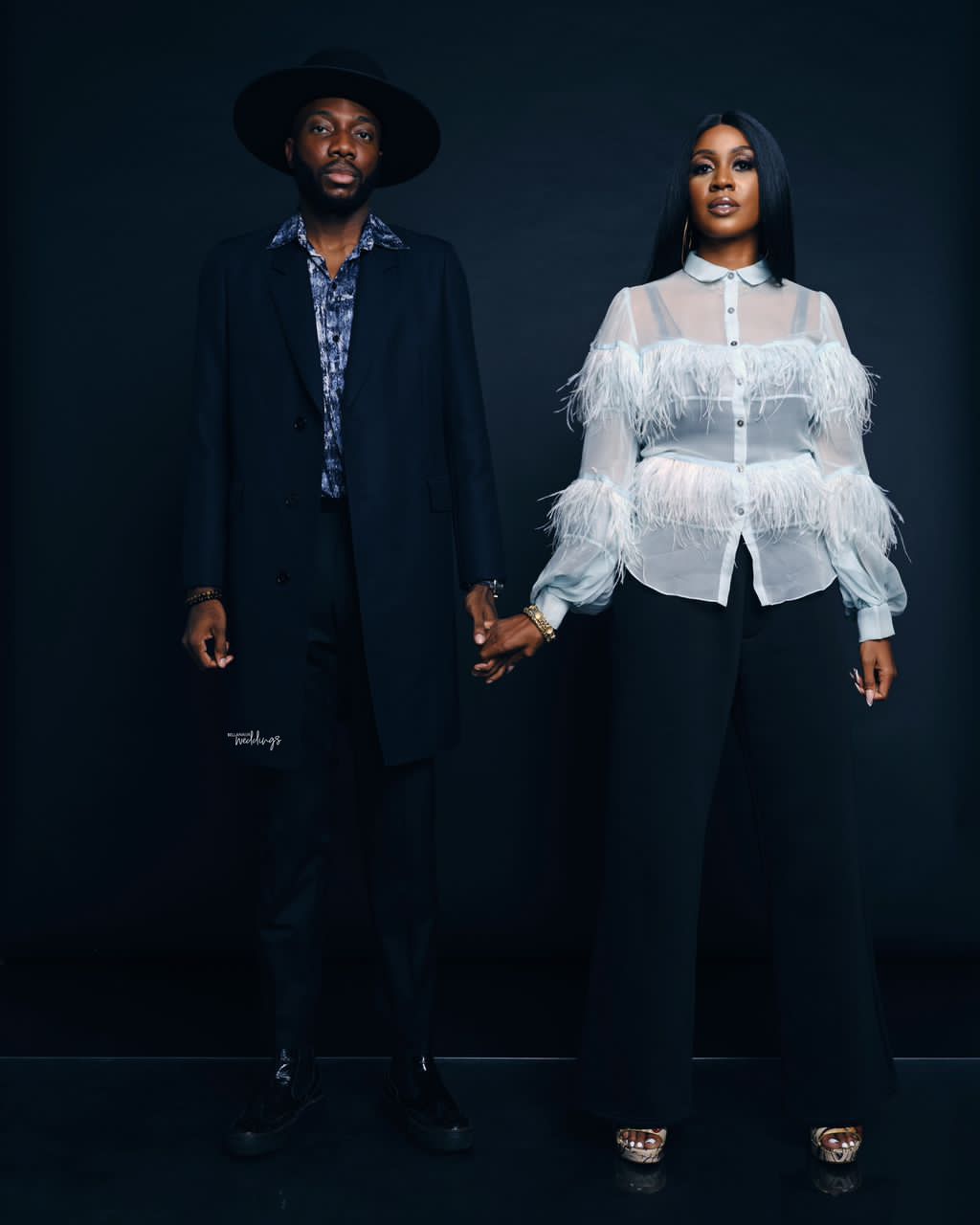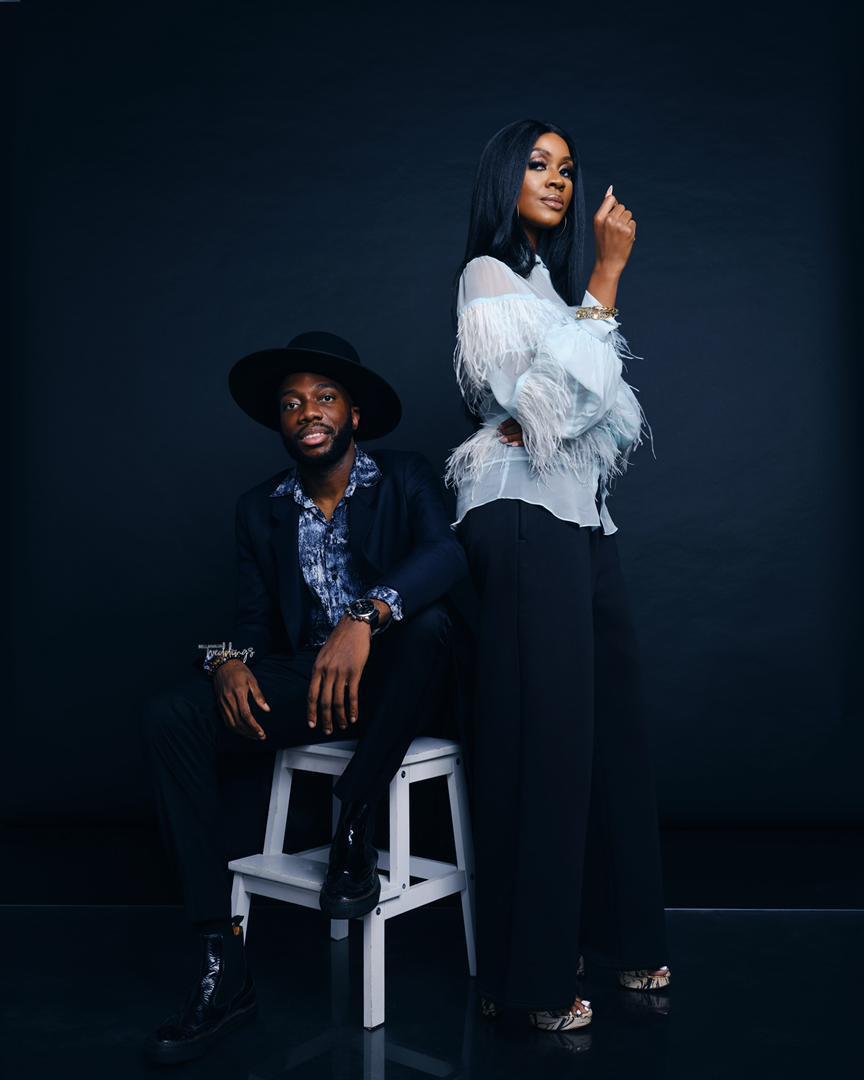 The next day was the 12th of October, 2018. It was a Friday. The grooms' brother hosted another get-together in his house on the eve of the wedding. There was an empty seat beside her and after summoning courage, I decided to go sit beside her and have "small talk". After chatting for a while, I found out she was based in New York and worked in the real estate sector. I wasn't sure if anything could work out because I wasn't relocating to the states anytime soon and neither was she to Nigeria. Love had other plans. A wise man said, "Jump, and the net would appear." and so I did. As I sat there speaking to her, I would like to believe I was cautiously optimistic, but the truth is I was consumed with the audacity of hope. I remember seeing her walk by when she was leaving, she hugged a few friends and then got into a car. I felt devastated that I didn't even get a hug. I know it sounds dramatic but that's how I felt.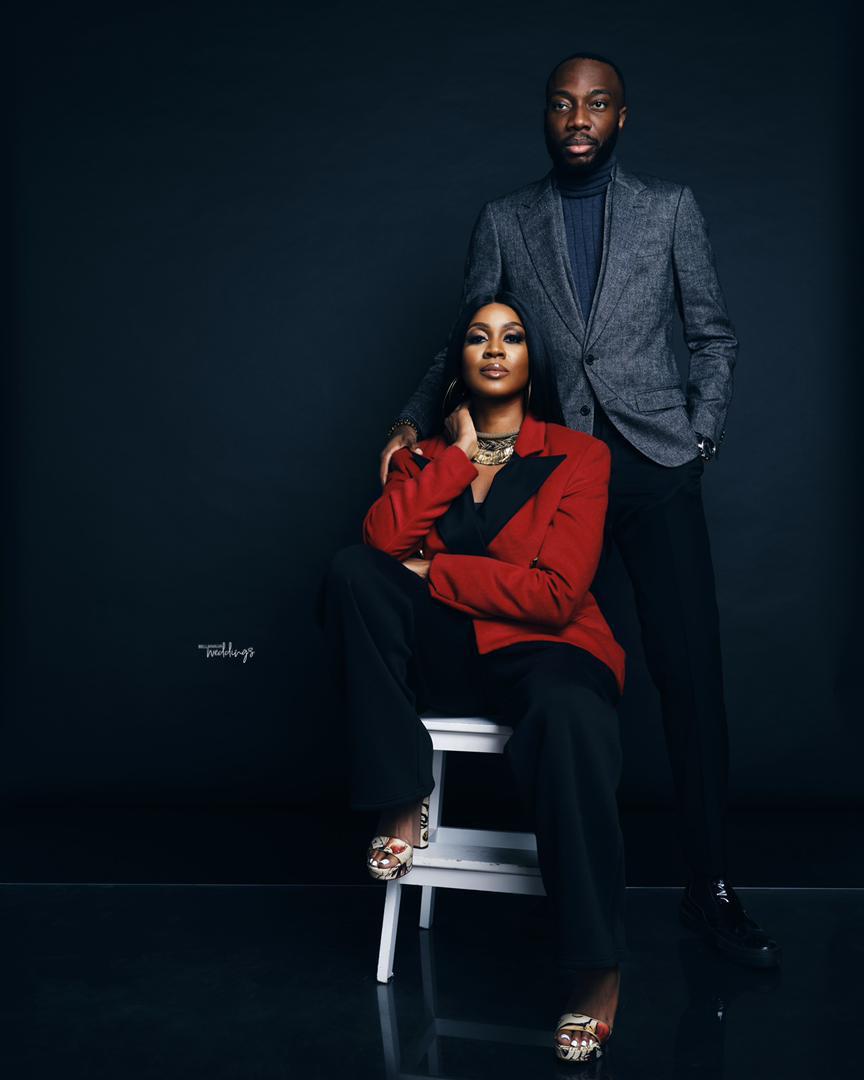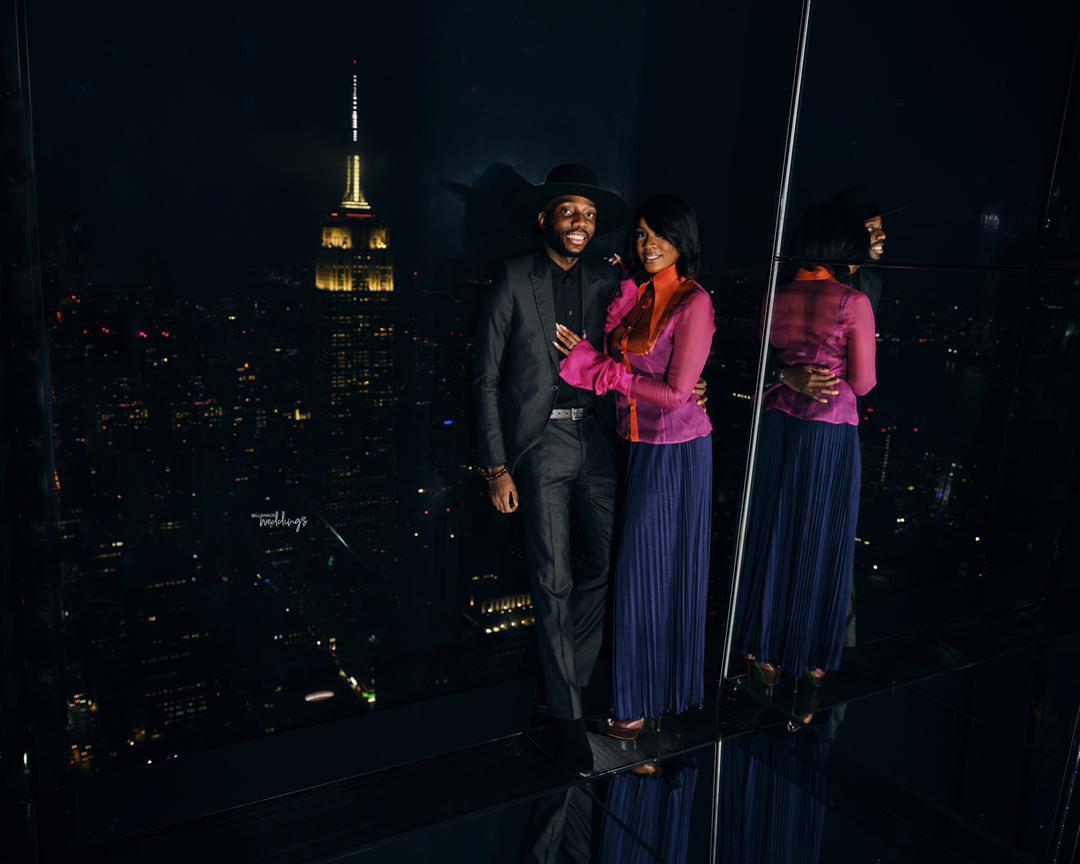 The next day was the wedding. We didn't get the chance to talk because we were both very busy that day. The day after the wedding was my cousin's birthday, so we held a party at her house. I met her for a few minutes and tried to engage her in a conversation asking how her day was and if she was having fun so far in Nigeria. She was nice and courteous as always. Unfortunately for me, she had already made post-birthday party plans to hang out with my cousins' friends. Two weeks later, I met her at a friend's wedding. I went with my cousin (who married hers), she came with her cousin (who married mine). I was pleasantly surprised because I thought she had returned to the states after the wedding she came for. I remember she had a picture of a child on her phone screen.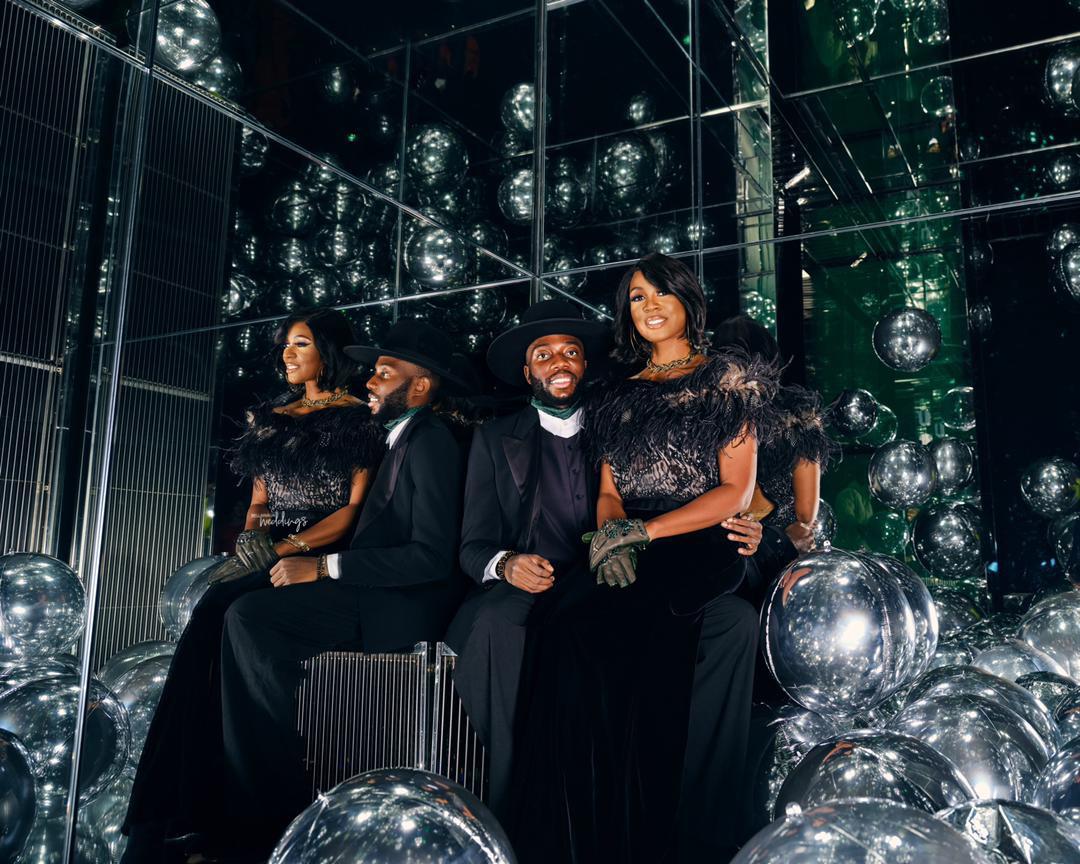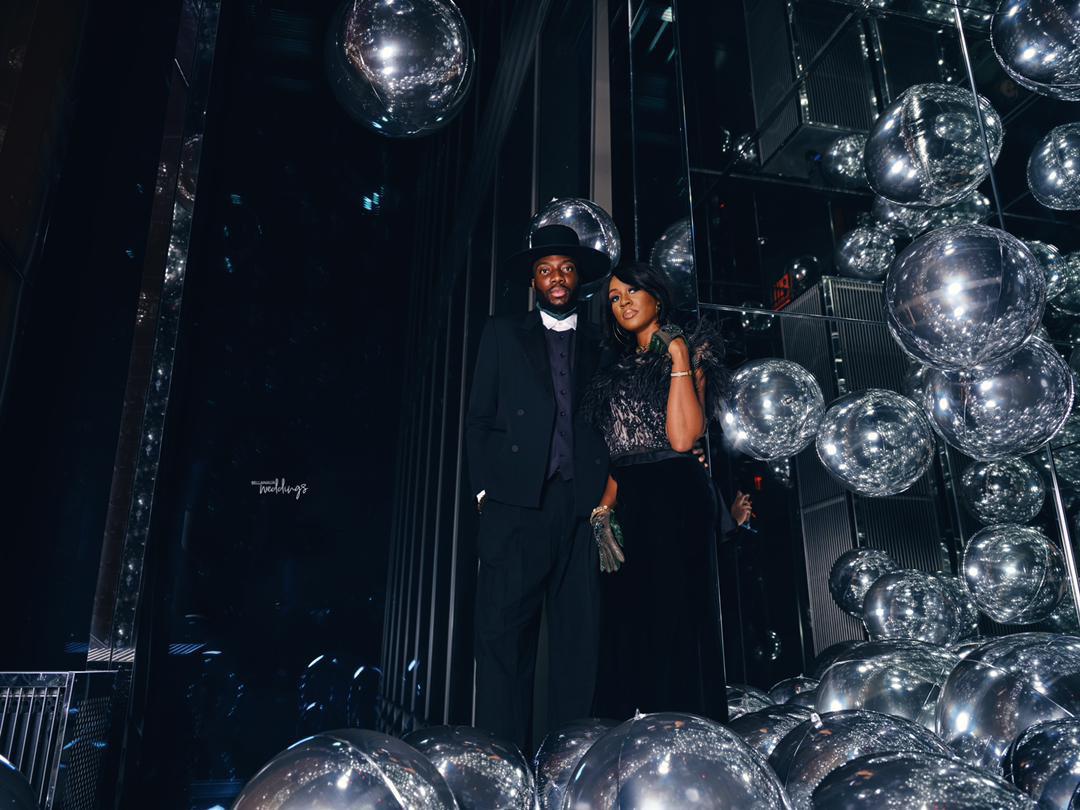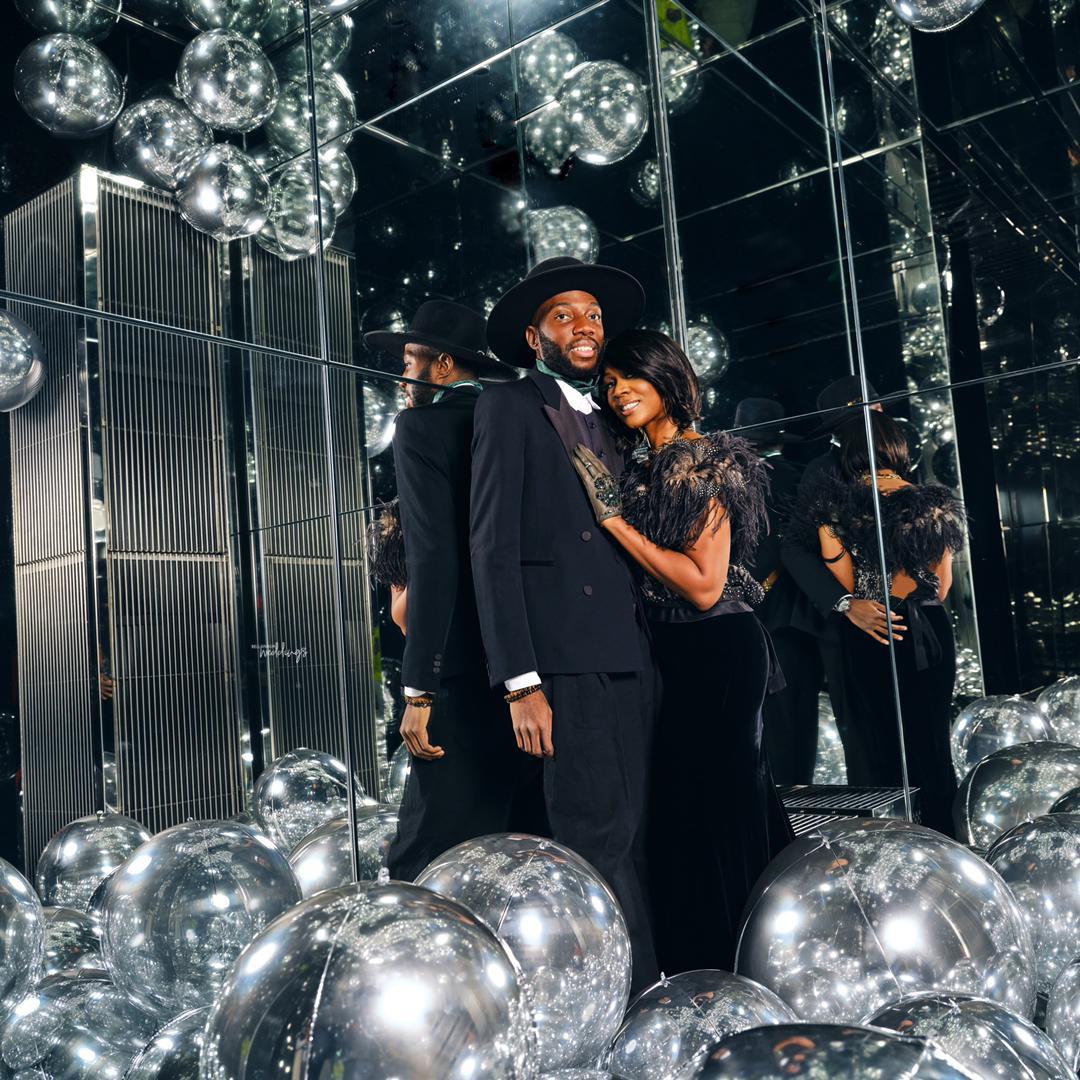 I was looking for a way to break the ice and I jokingly asked if it was her child. She replied "no it's not" whilst laughing, but it got the ball rolling. We chatted and danced all through the night at the wedding and had a good time. I asked her cousin if I could drop her off at home and she agreed. On the way to drop her off, she fell asleep and I remember thinking and hoping it was the beginning of something special. We kept in touch until she eventually travelled back to the states. When she travelled back I called her every single day to make up for the distance. We chatted quite often and got to know better with time. In December of the same year, she came back to Nigeria. She got closer to members of my family (who were in love with her) and I eventually asked her out. Over 3 years later… Here we are.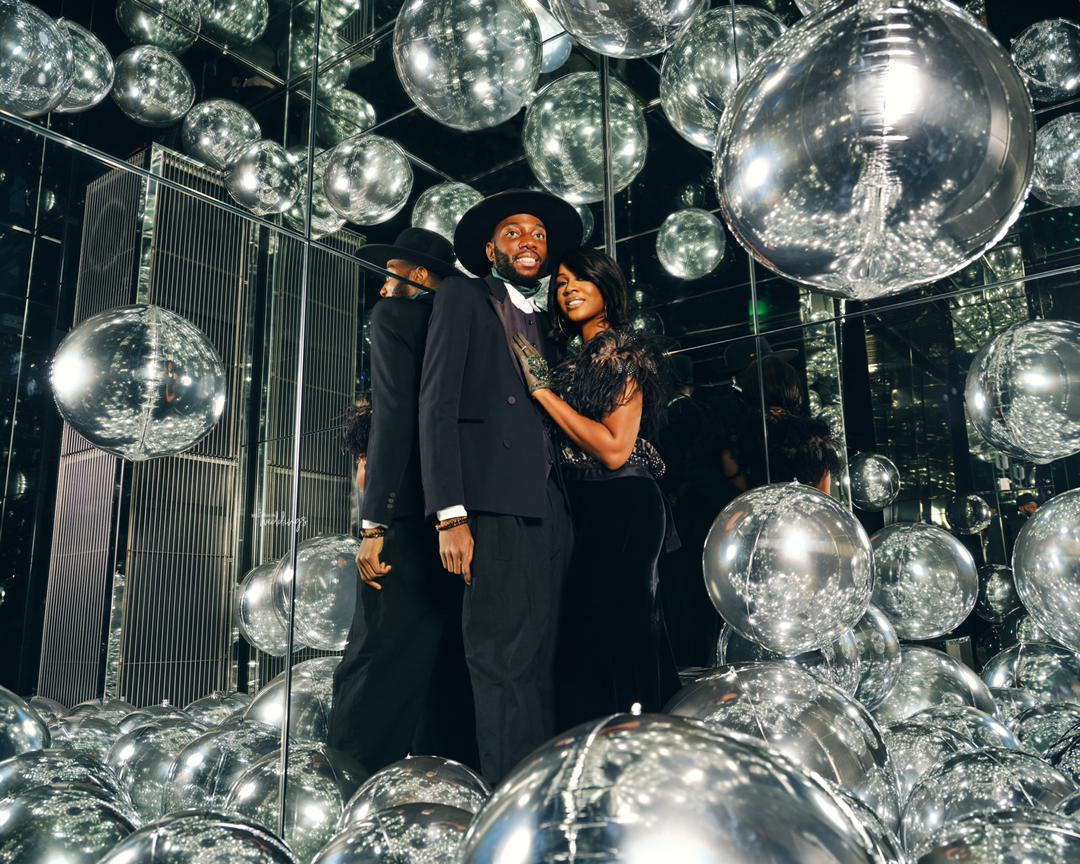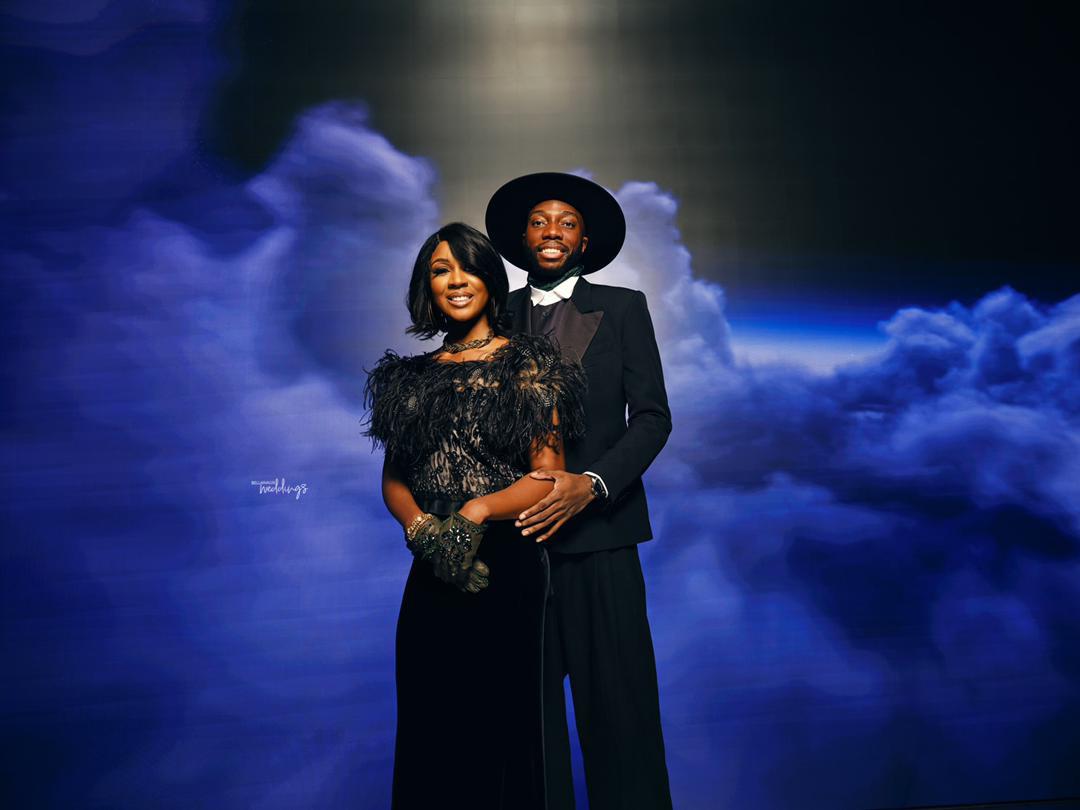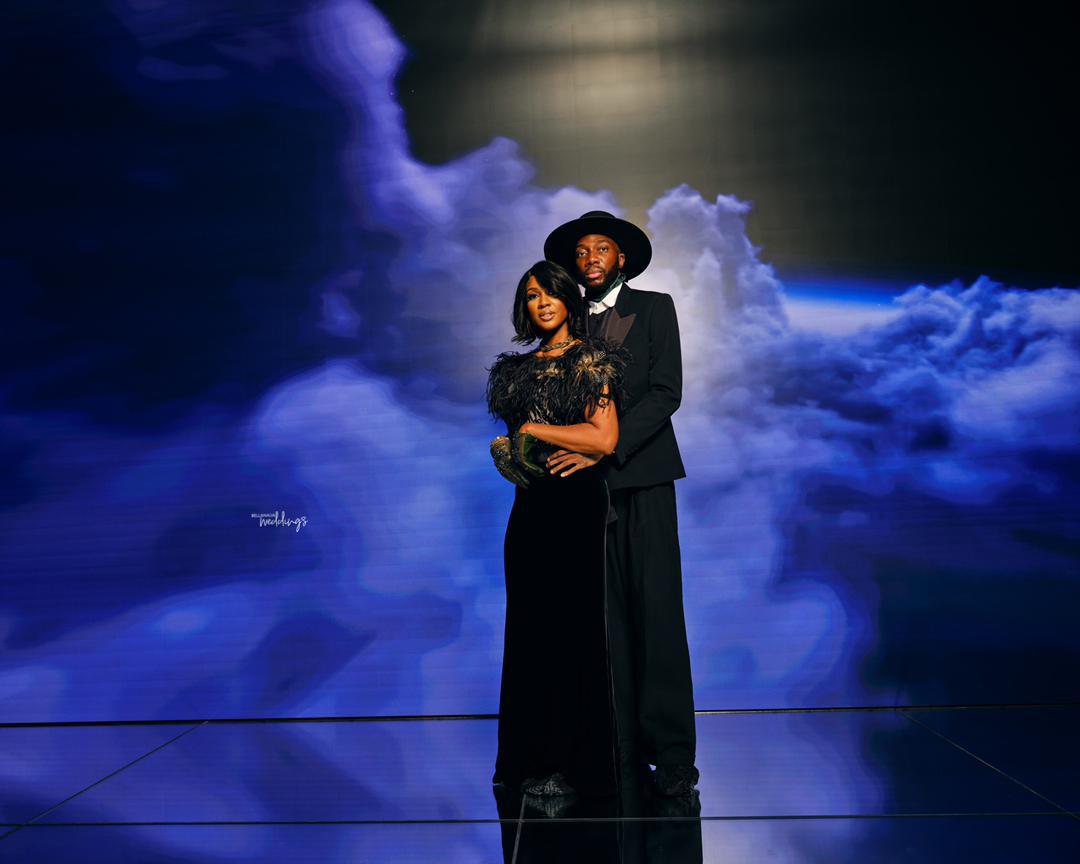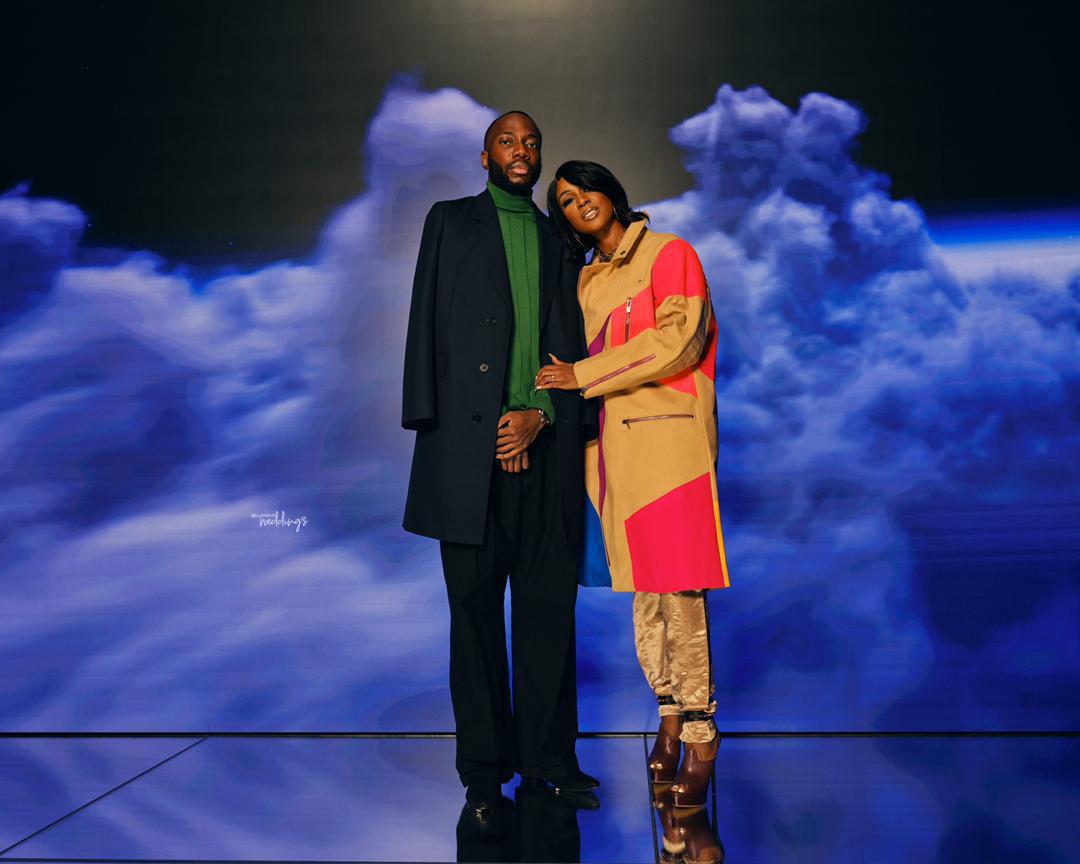 Credits
Couple: @adoredbyOlisa
Venue: @summitov
Styling: @oshinstudios
Photography: @oluwaseye
Makeup: @beatzbynivek
Planner: @exqisiteluxuryevents
PR: @shadesmediahq