Our married couples are not joking one bit and we totally love that. Afolakemi and Abdulhakeem are definitely goals. You know why? They have been married for eight years and work in the same industry. Yup, you heard right, Afolakemi is the CEO of @hseofpambal and her husband is the brain behind King Hakbal Clothing brand. Such a power couple. Good thing is they shared with us on how it has been for them as a married couple and you definitely want to read.
What does love mean to you as a couple?
Love to us simply means being selfless, loving another person exactly how you love yourself with no excuses. It also means to be able to forgive, love, tolerate and appreciate each other. Love for us is simply above and beyond the ordinary. It is deep and life itself. It also is to live and let loose.
How long have you been married?
We have been married for 8 beautiful and fun-filled years.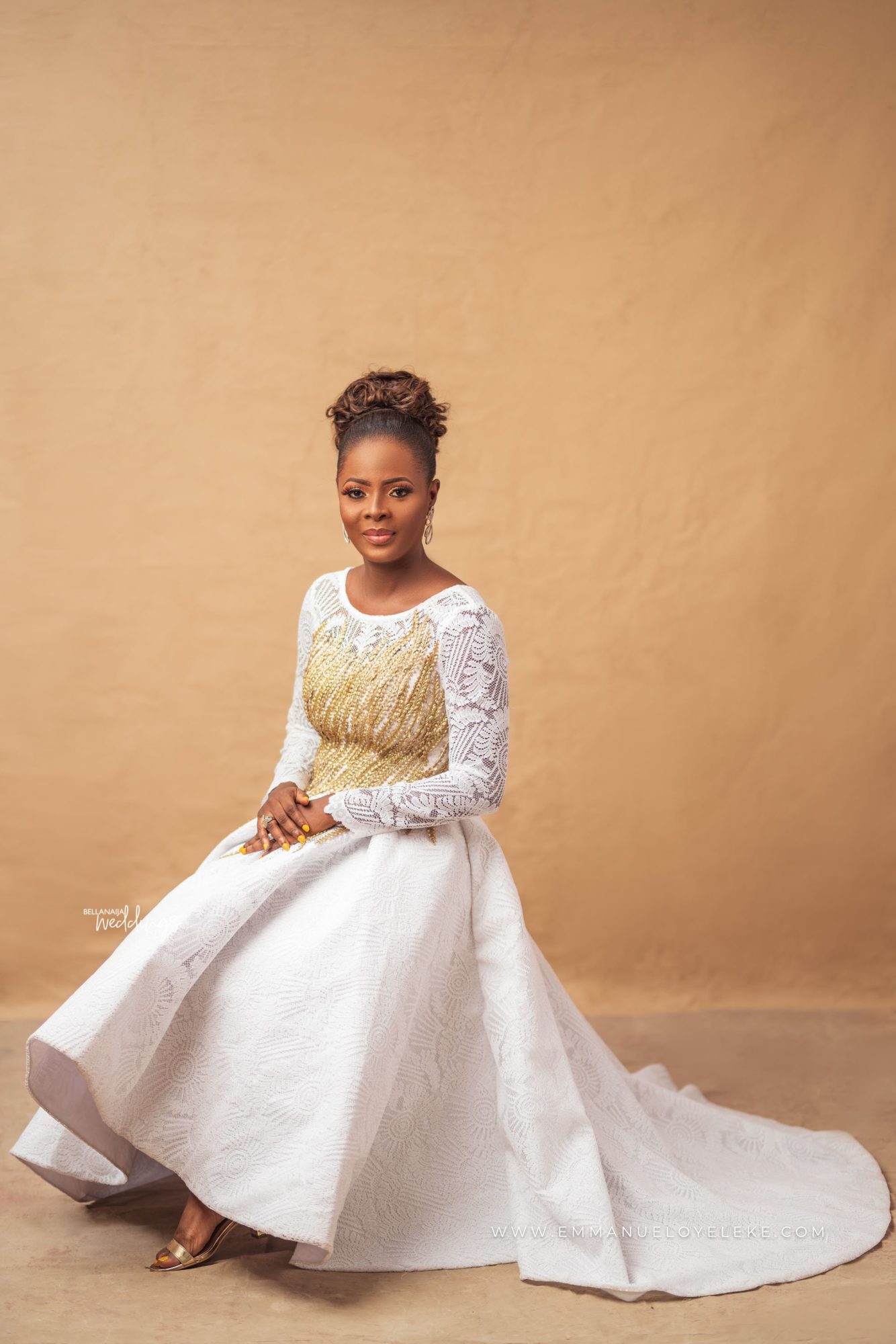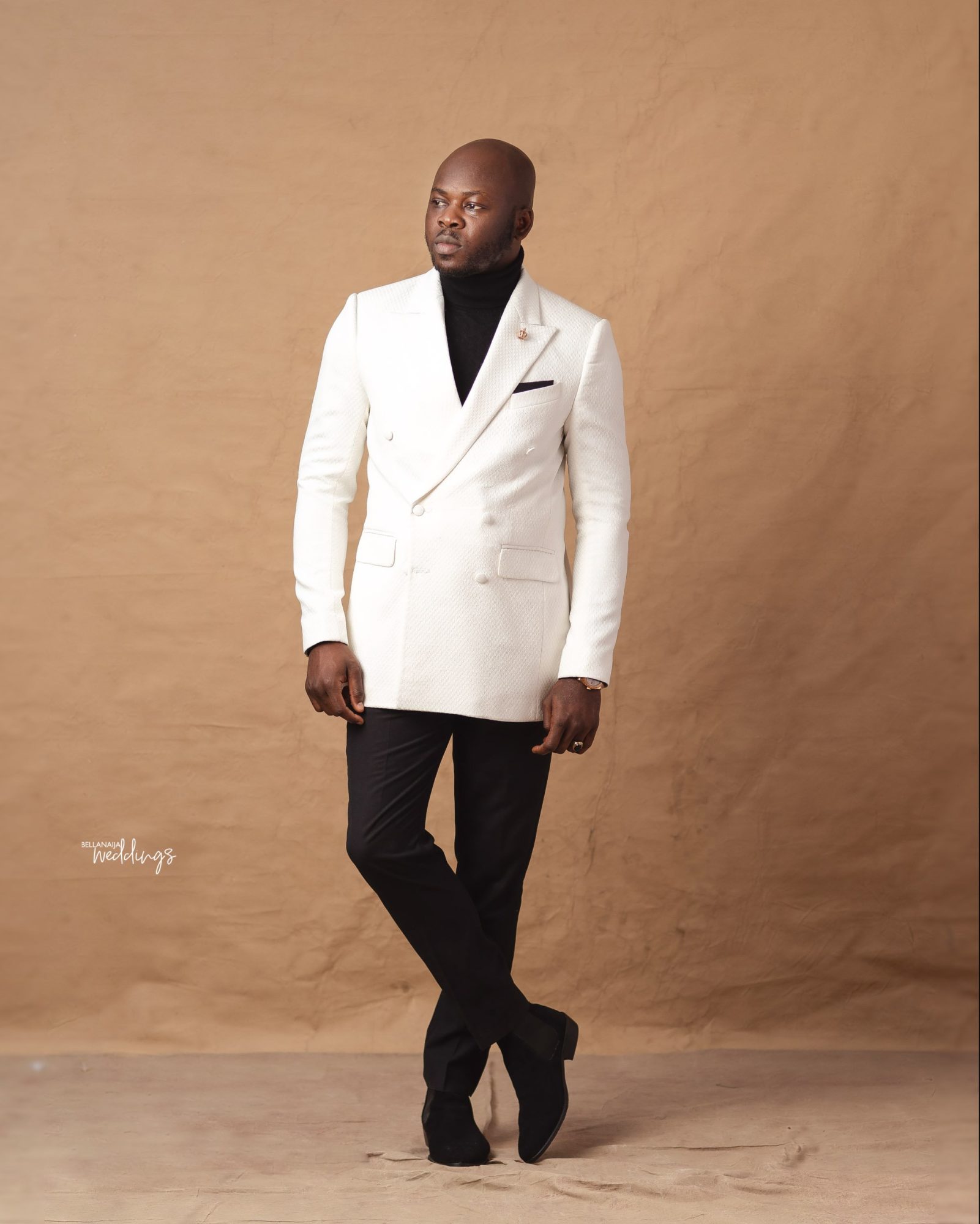 What has 8 years of marriage taught you about love?
8 years of marriage has taught us to be us. As the husband, it has taught me to be a gentleman, to be a loving, caring father and husband. It has taught me to keep loving my queen regardless. Through it, all 8 years of marriage has made me a king and a blessed man of envy. I am truly thankful to God for the journey so far. I am so thankful to Afolakemi my queen. I love you more than words can tell.

How has both your career path shaped over the years knowing you both are active in the fashion space?
It has been so much fun for both of us because fashion is what we both love naturally and breathe day in day out. In fact, it was one of the very first instincts that drew us close right from the very moment we met. Our fashion and dress sense was the selling point. We both had the 'Sauce' and it is always so much fun to play dress up to any event whether as a wedding guest or just going out to have fun together with our princesses. You can call us the first royal fashion family.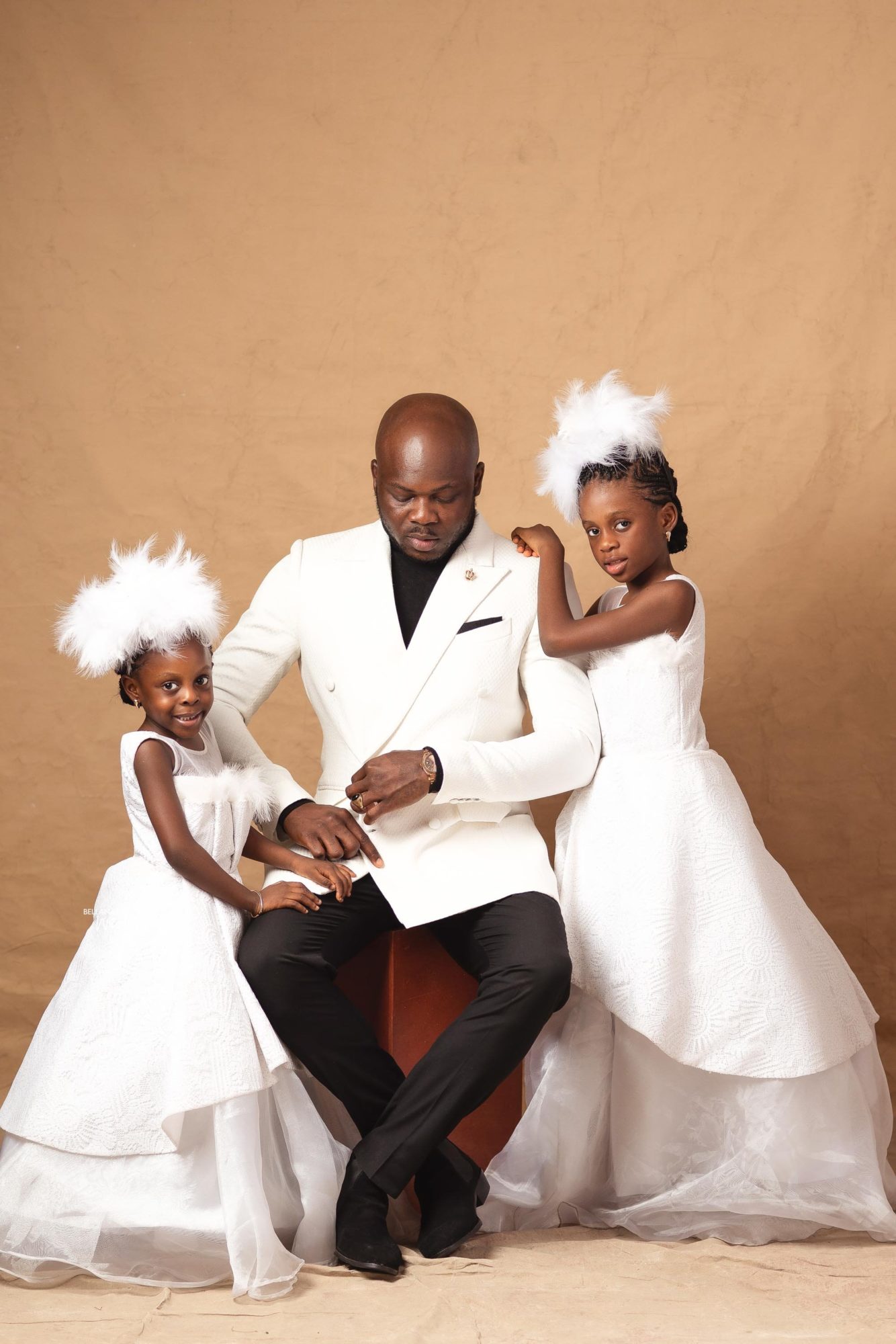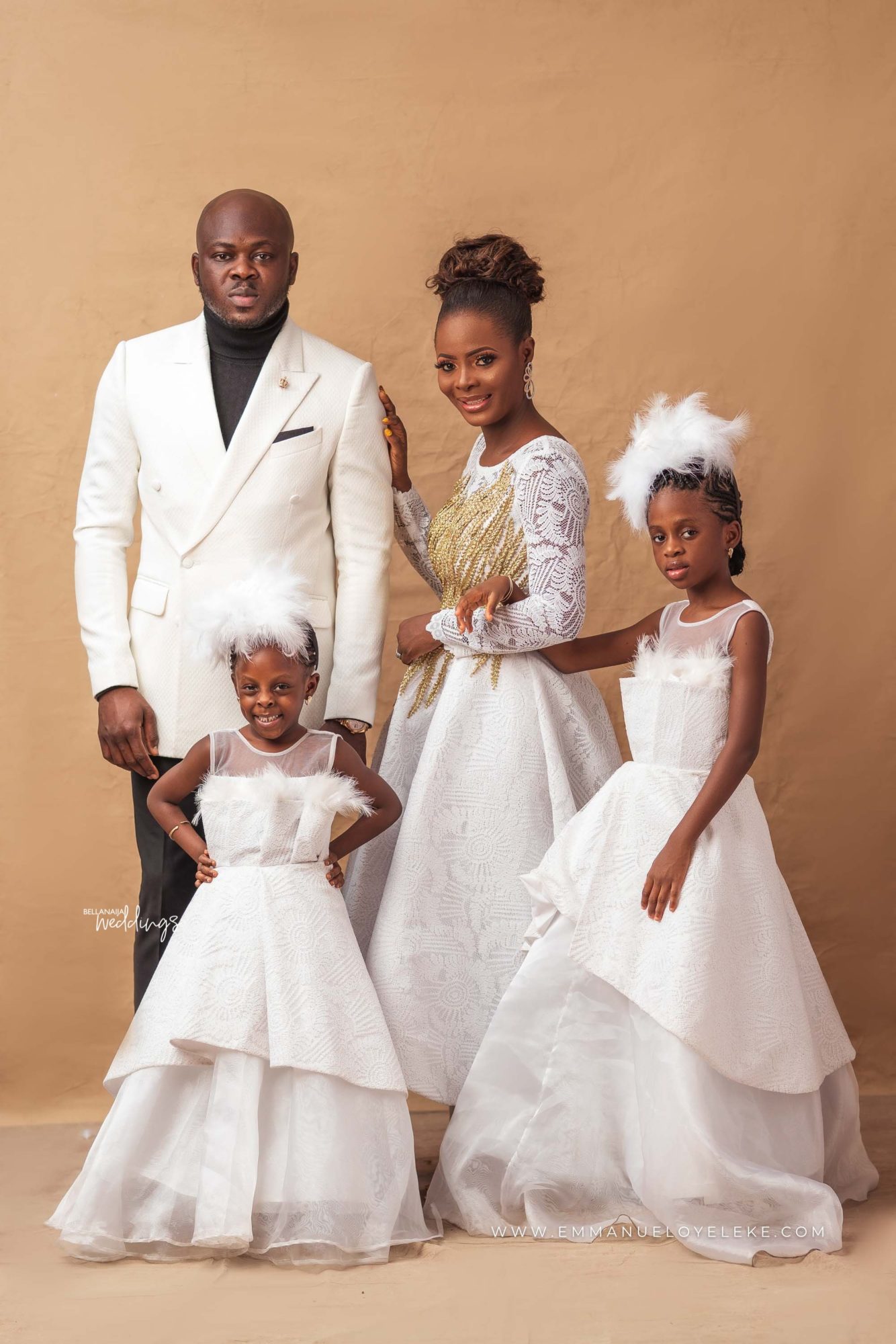 What advice do you have for couples who are about to say I do?
Make sure it is real love and both of you should pray together. Be sure that you both support each other's dreams wholeheartedly. Don't fake it. Also, make sure that you are friends and gist partners and that you both simply can't live or breathe without each other. It has to be a passionate and selfless relationship. Finally, it must be a mutual feeling.
Credits
Couple:@hseofpambal  and @kinghakbal
Photography: @emmanueloyeleke