If you are the fashion-forward groom or just generally a strong lover of style and fashion for the male then the Exodus collection by The Way it Fits will be of interest to you.  From the dapper look for the ceremony to the turn-up style for the reception, there's something that will fit right into these moments of the day. The collection which features comedian Lasisi Elenu and Model Abelel Attai stay true to the brand's ethos of impeccable fitting for the stylish gentleman.
Here's how the design brand describes this collection:
Following our debut collection, "The Genesis" TWIF presents its new collection "Exodus" which expresses our signature appeal which is synonymous with sophistication and glamour. Silhouettes from pieces in the collection are salient and razor-sharp, each representing a movement; a movement in fashion trend; from minimalism to maximalism; maximalism to minimalism. It expresses the revolving fashion cycle as ensembles are moved from simple to casual. The Creative Director favored a subdued, natural palette of mostly black and skin tones with hints of red and blue. This was complemented by the involvement of embellishments all elegantly tailored and graceful while pieces came in shades of abstract and jacquard patterns.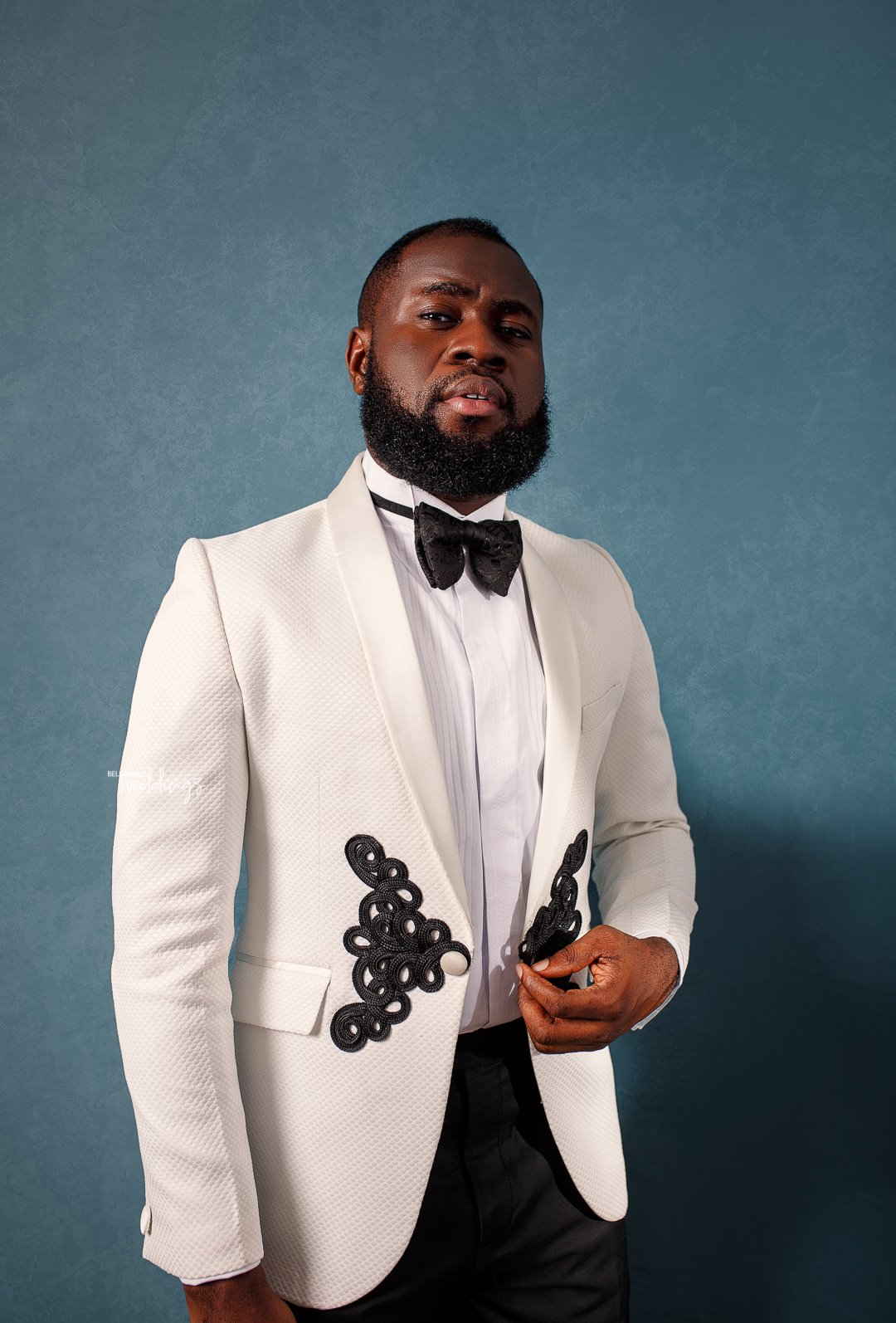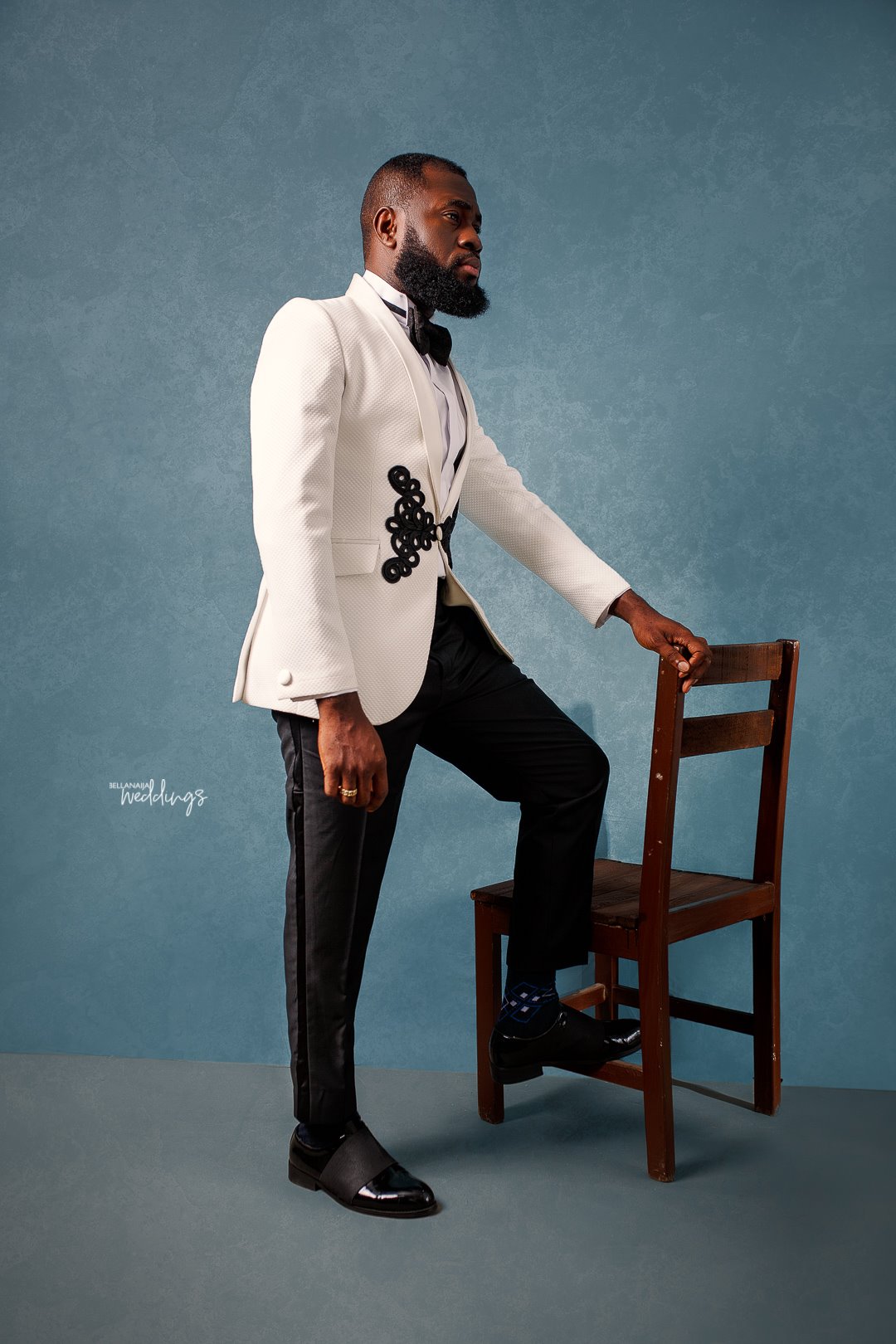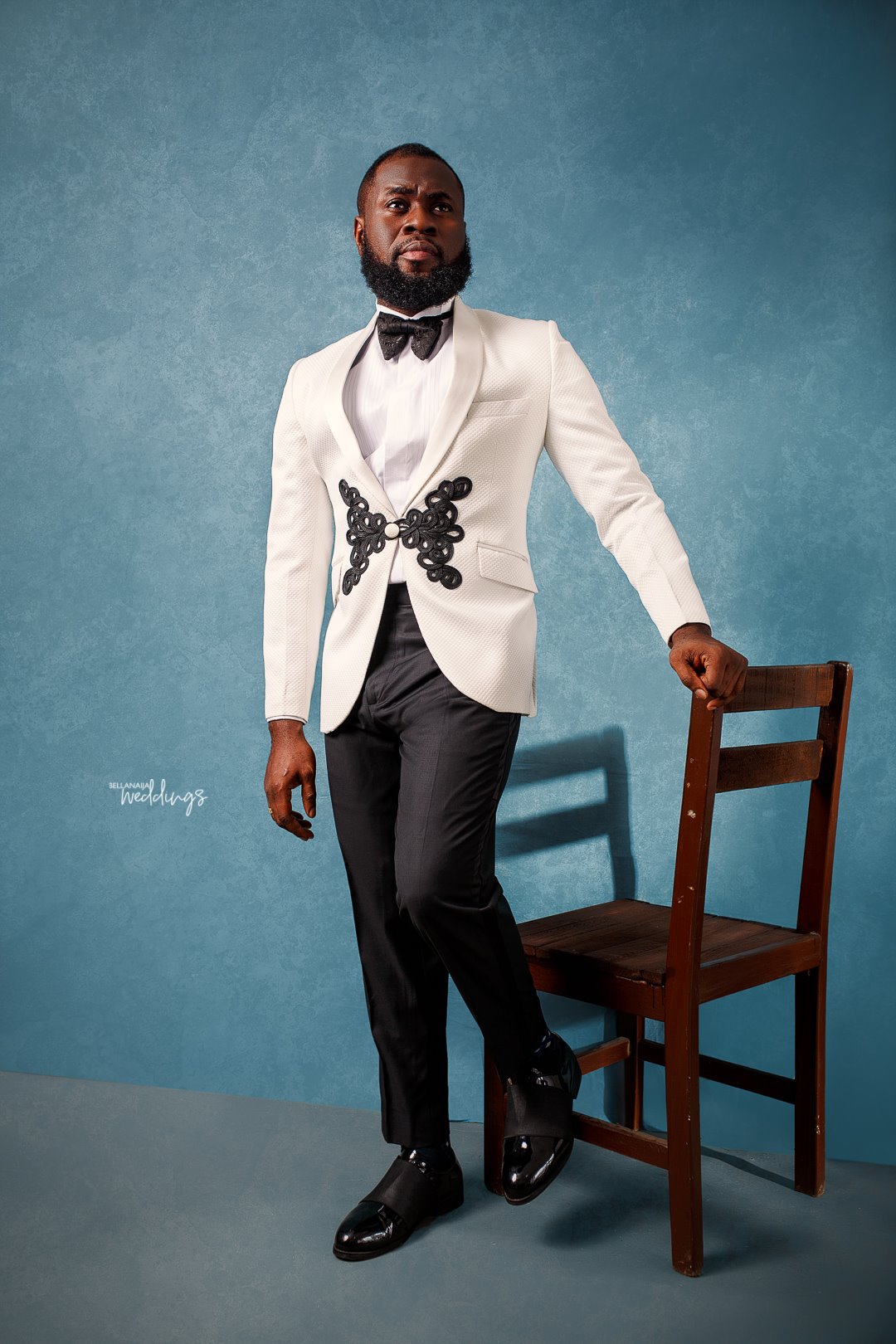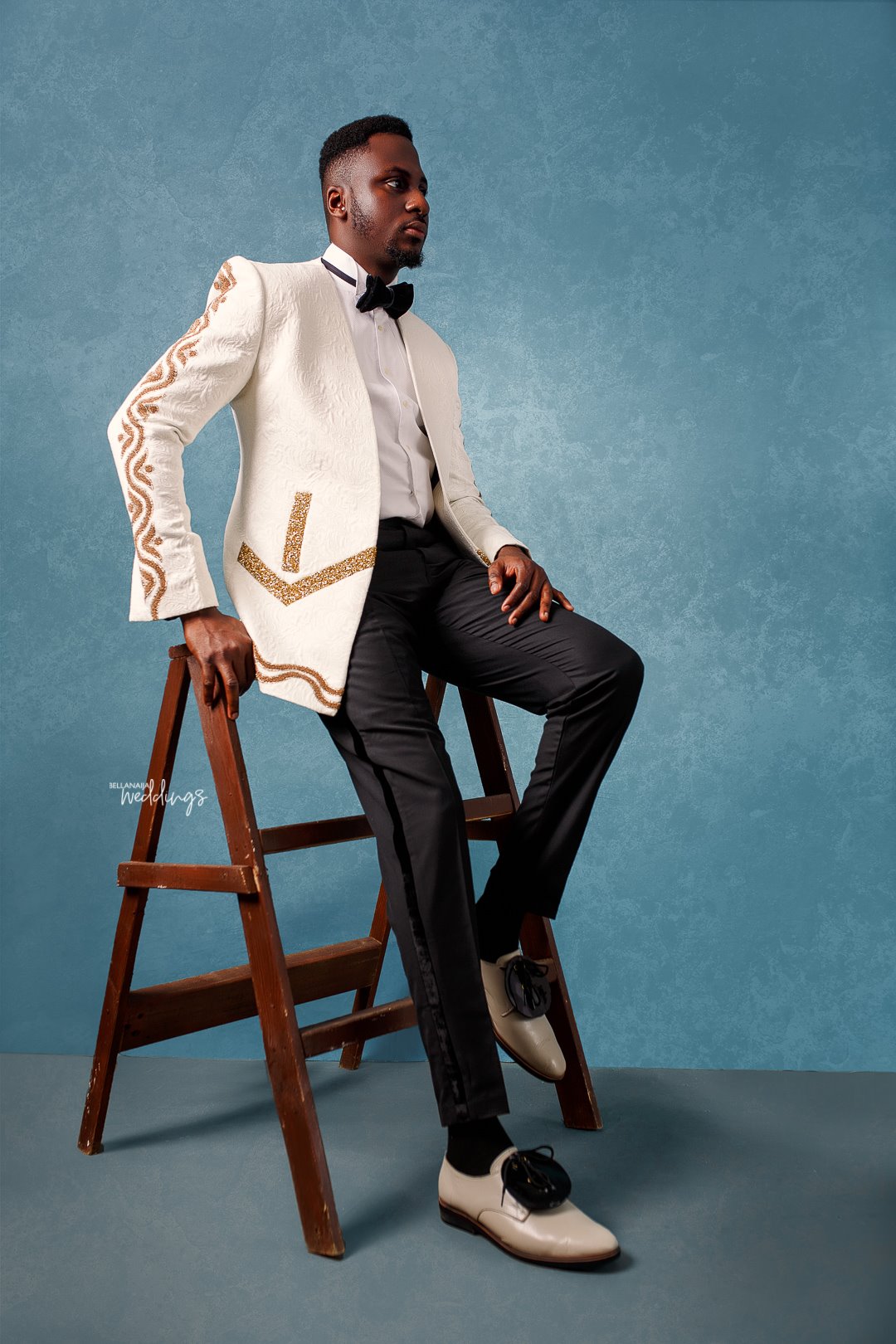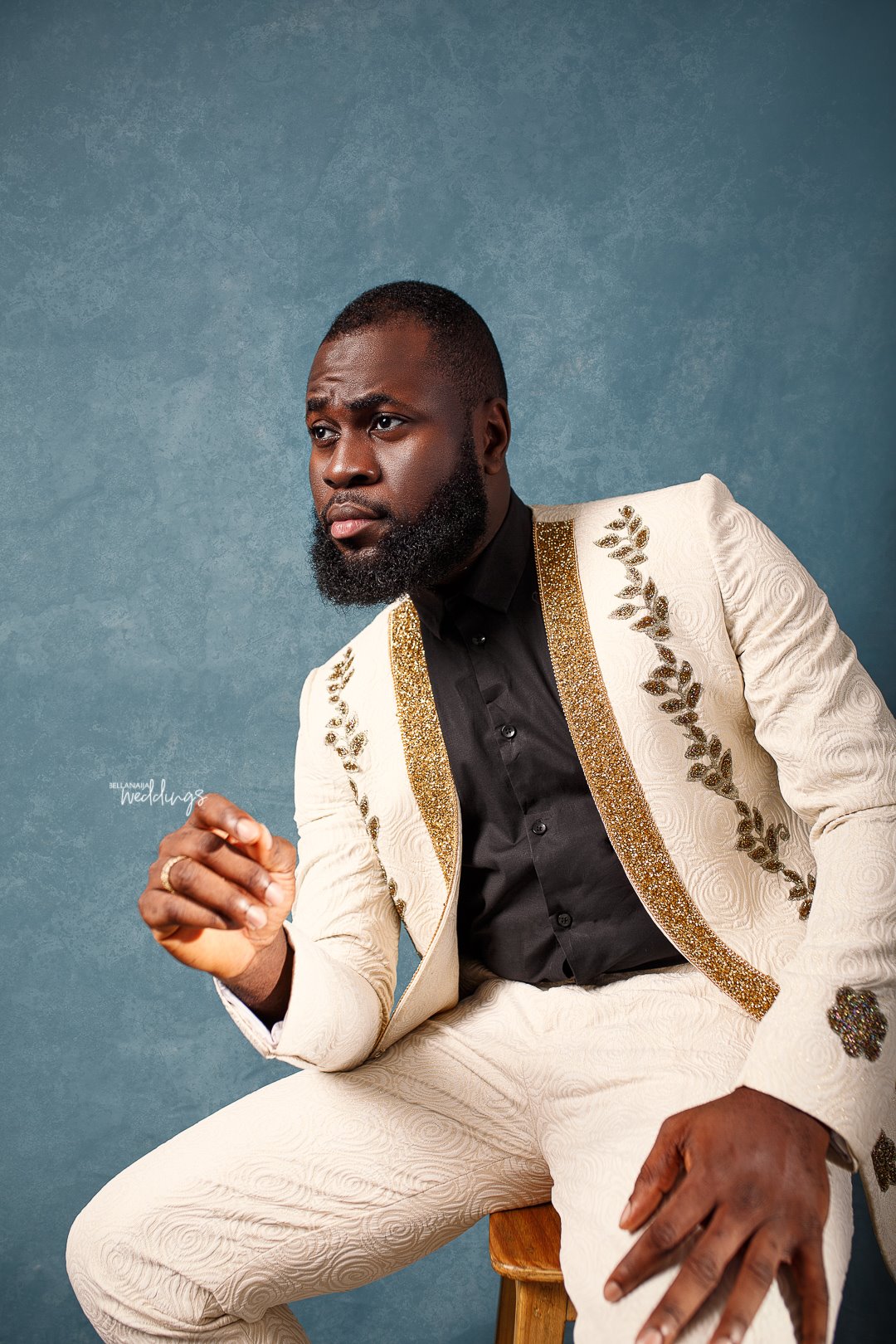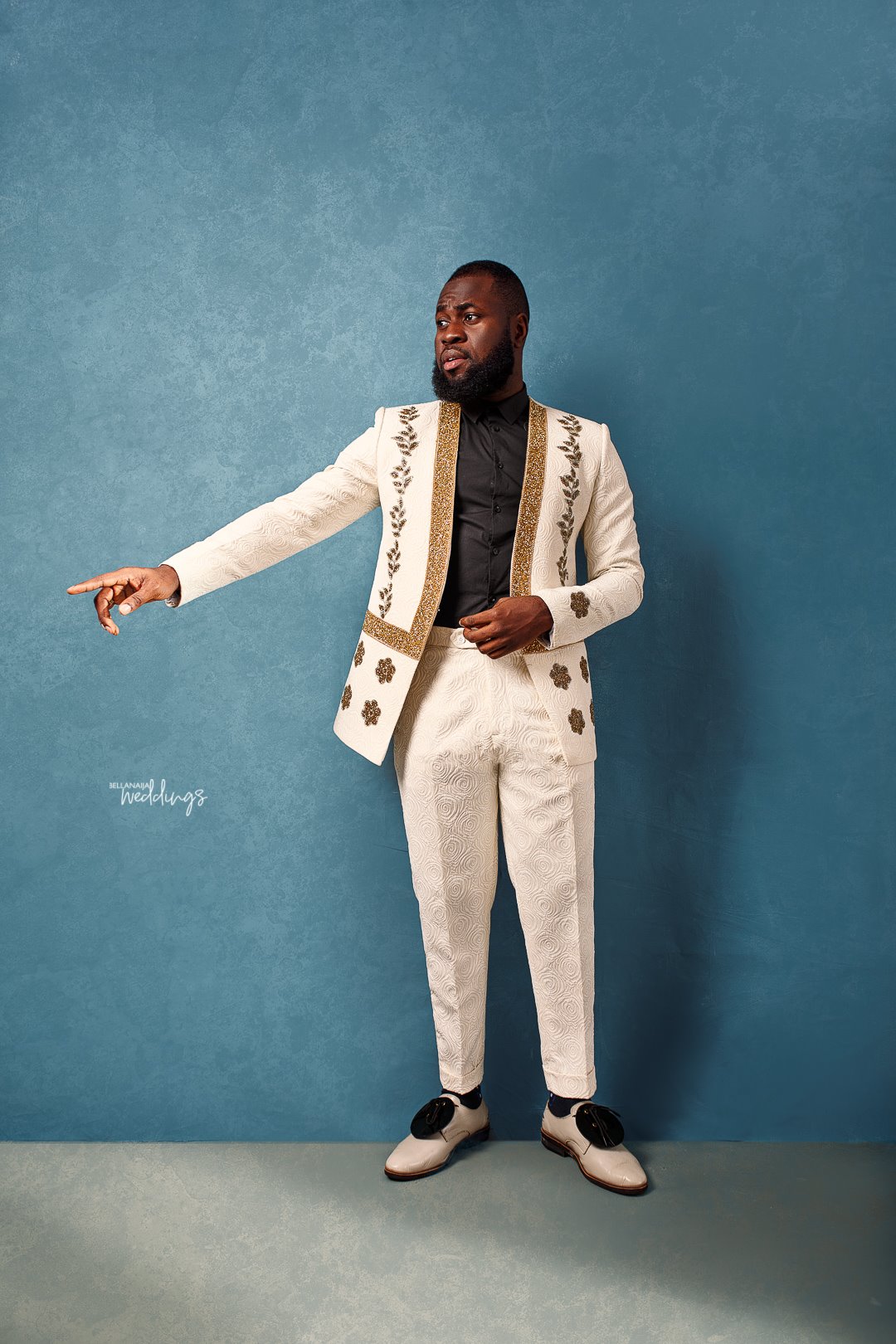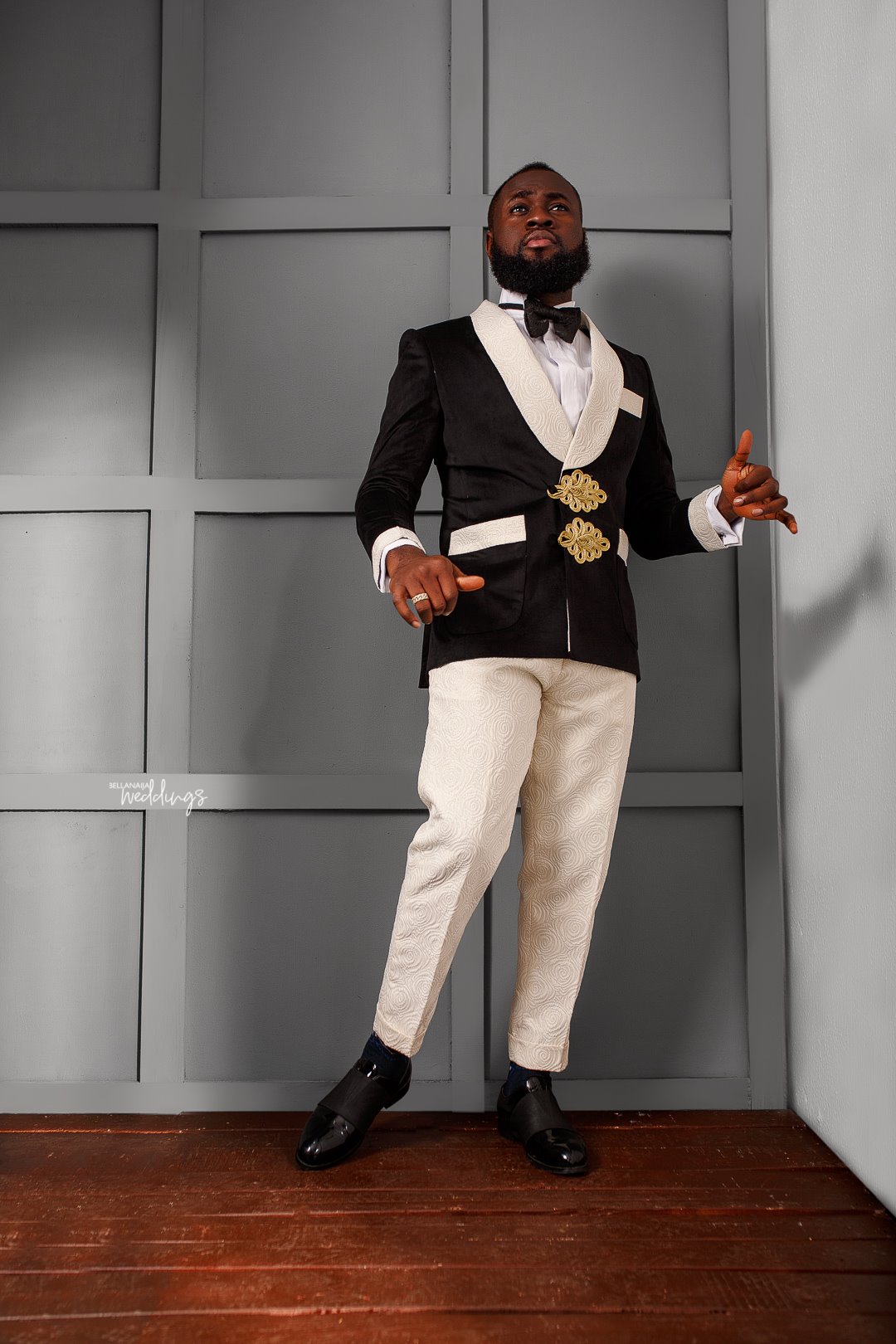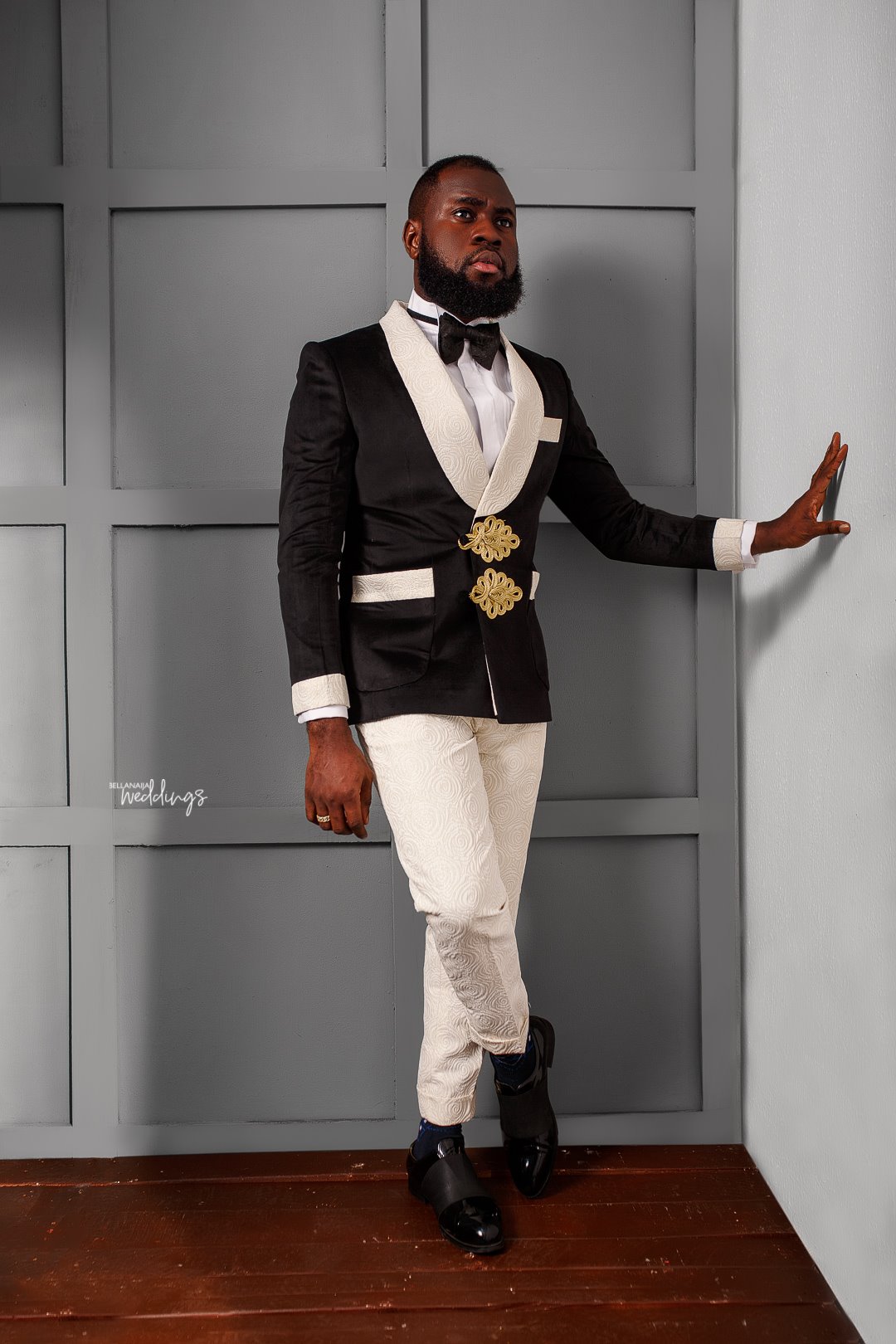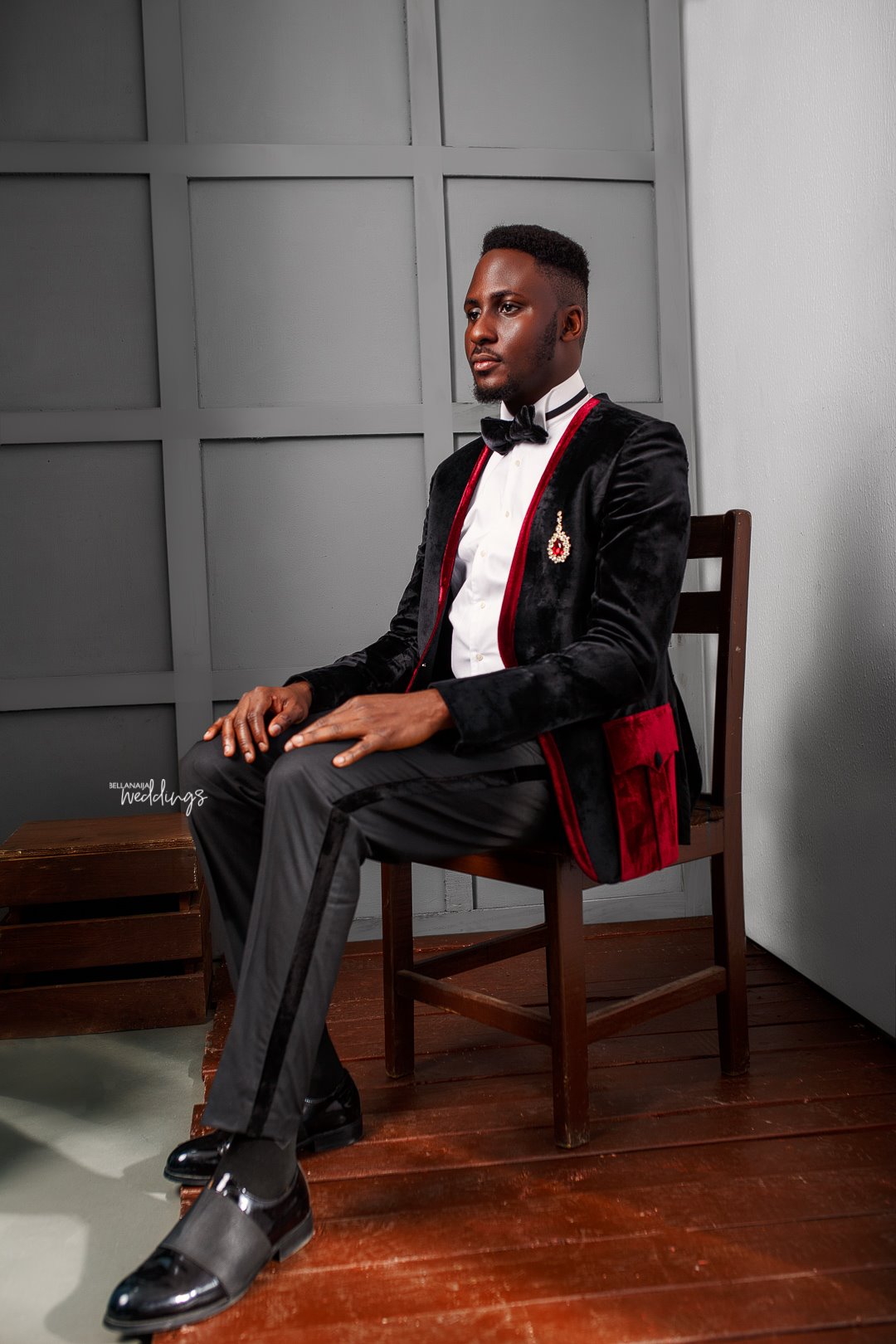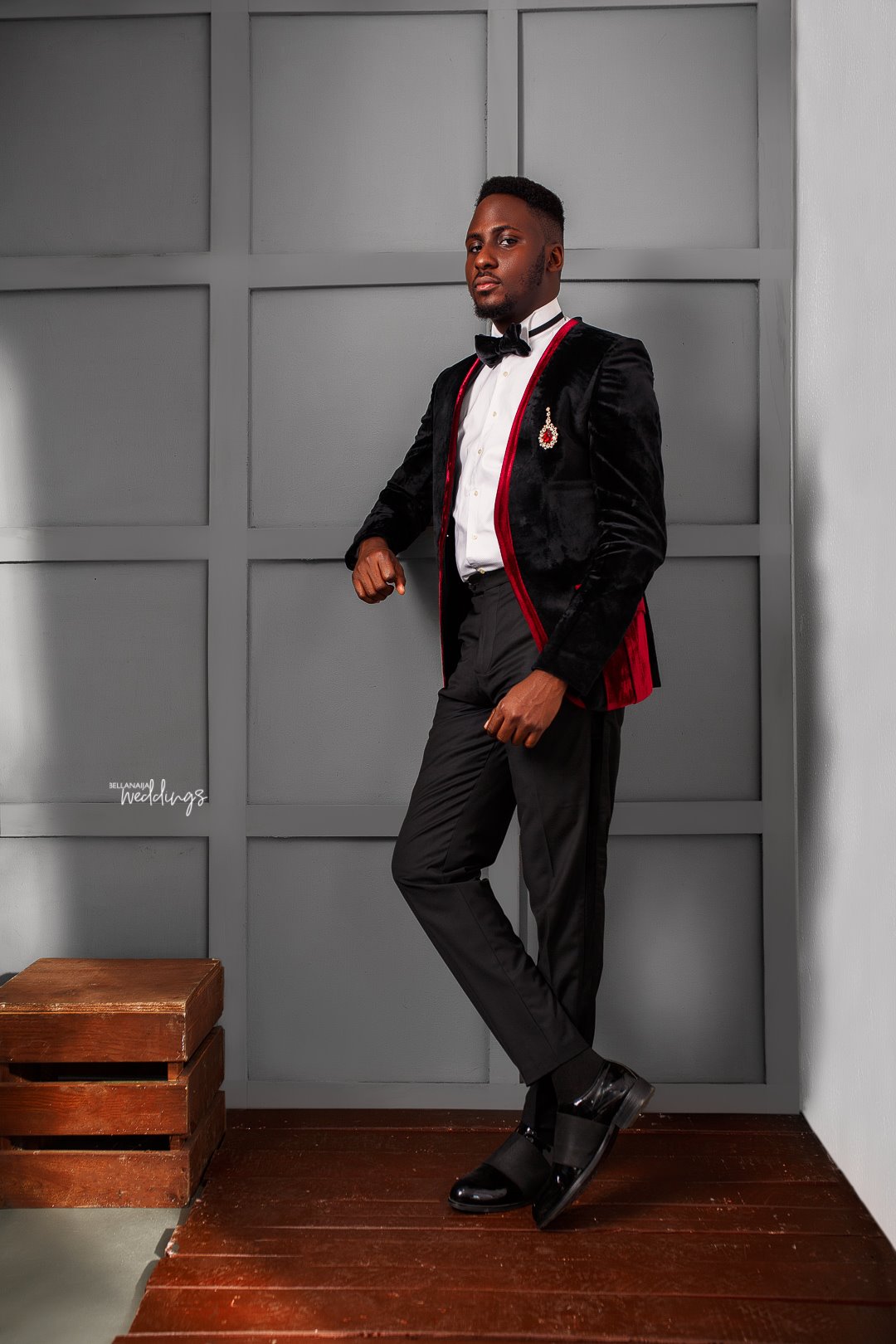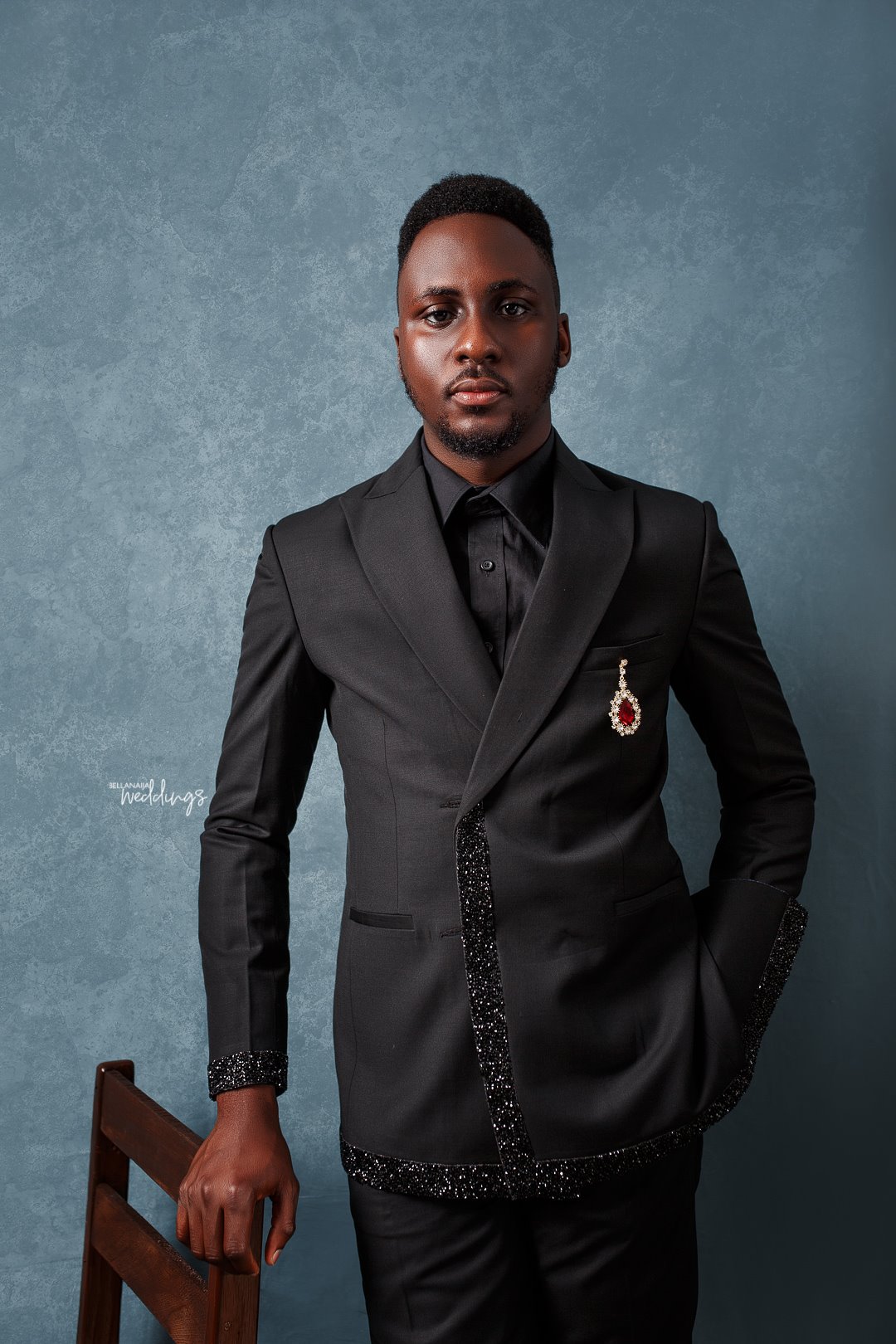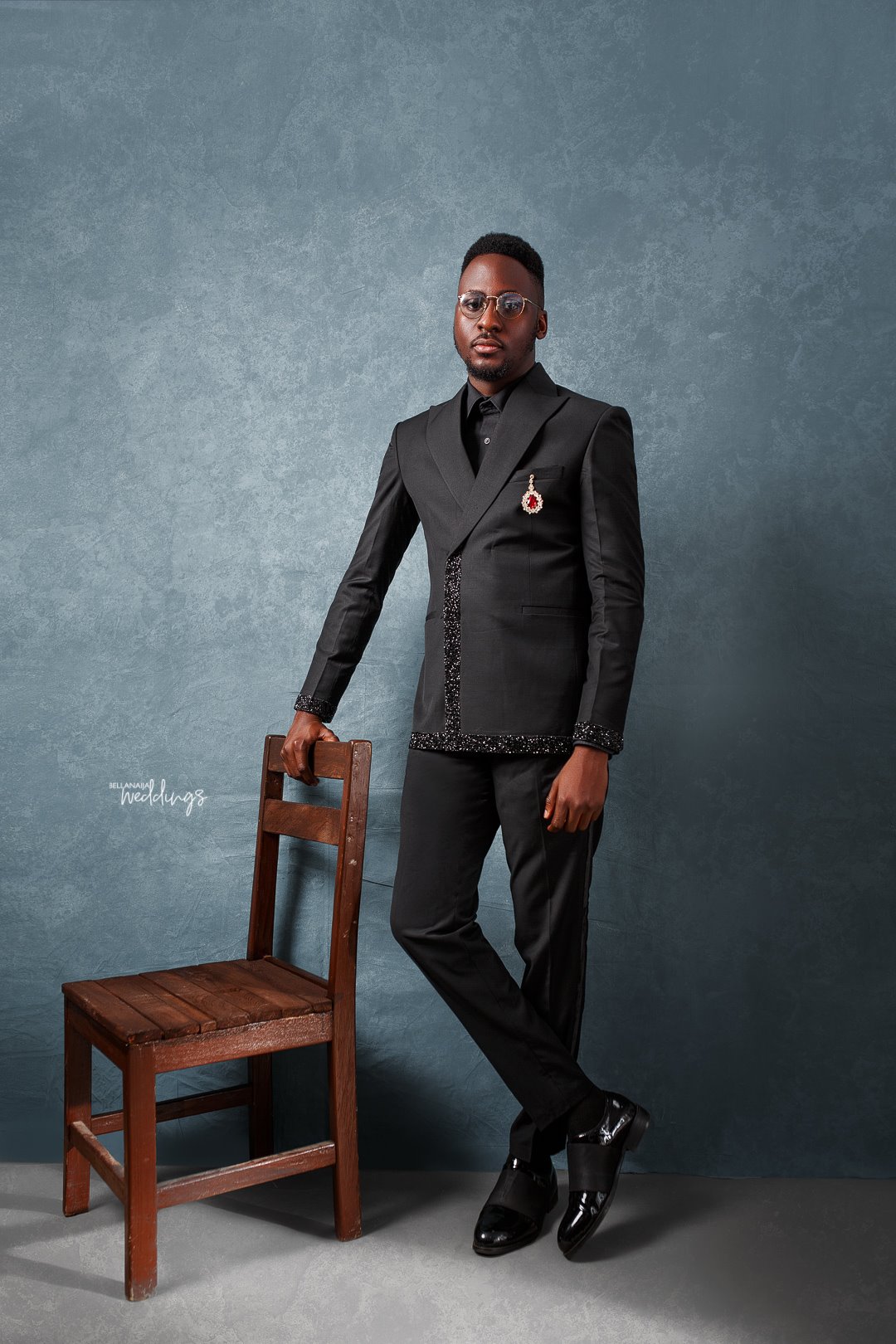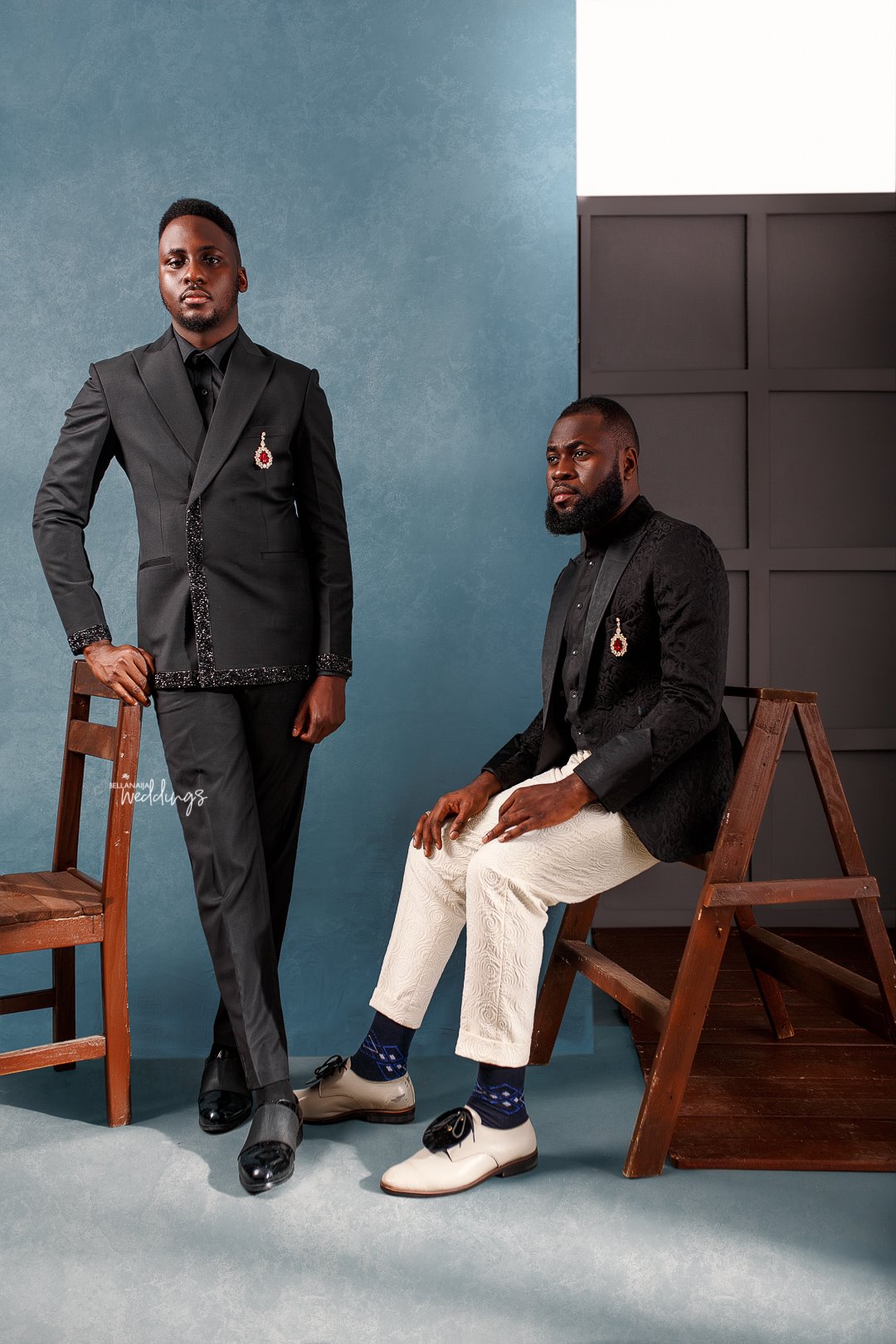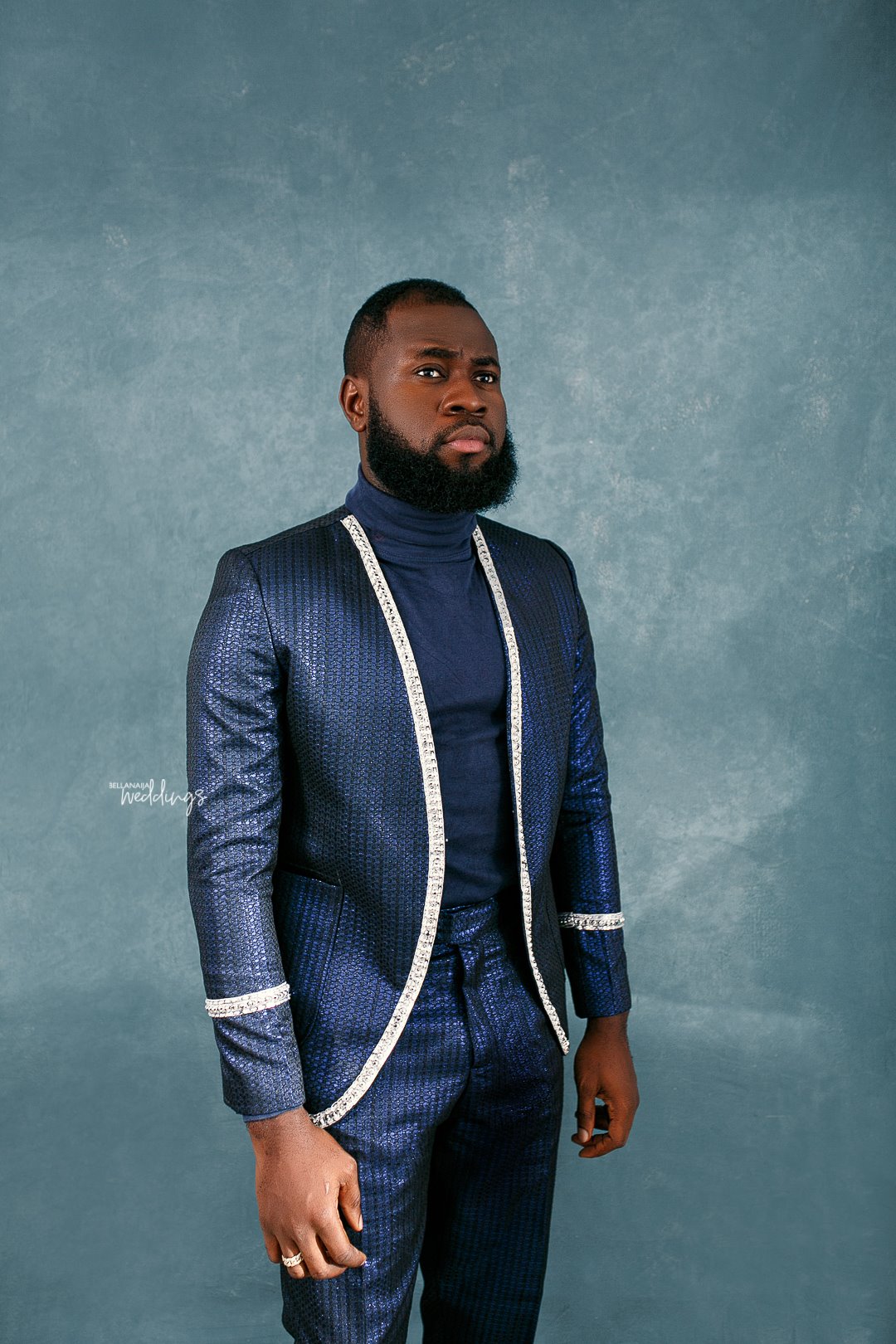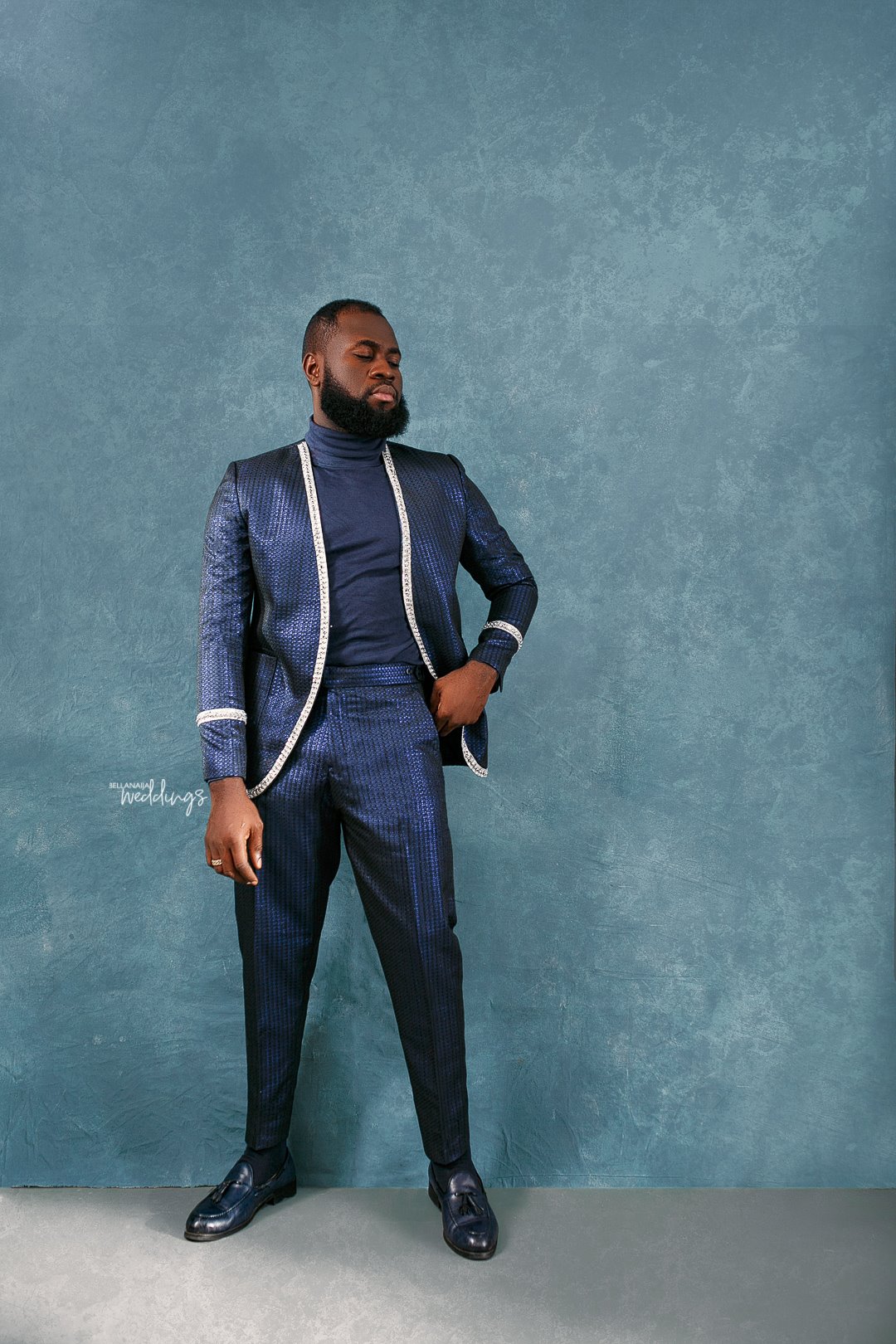 Credits
Brand: @twif.official
Photography: @the.alfe
Creative Direction: @thestyleinfidel
Models: @lasisielenu & @abelel.attai