The Edo tradition is beautifully rich in culture and heritage. This extends even to the bridal fashion and every Edo bride is expected to come through representing 100% on her special day. If you're an Edo bride-to-be, then this is for you!
We've got this regal beauty look for you to come through repping on your trad. Lychee Glam came through with the face beat and the confident and alluring feel has us drooling. We're totally in love with the elegantly arranged beads and Okuku which are a salient part of the Edo bridal fashion. If your Edo trad is on the way and you haven't settled on a look yet, this may just be it!
Check out the photos below and be sure to share your thoughts with us.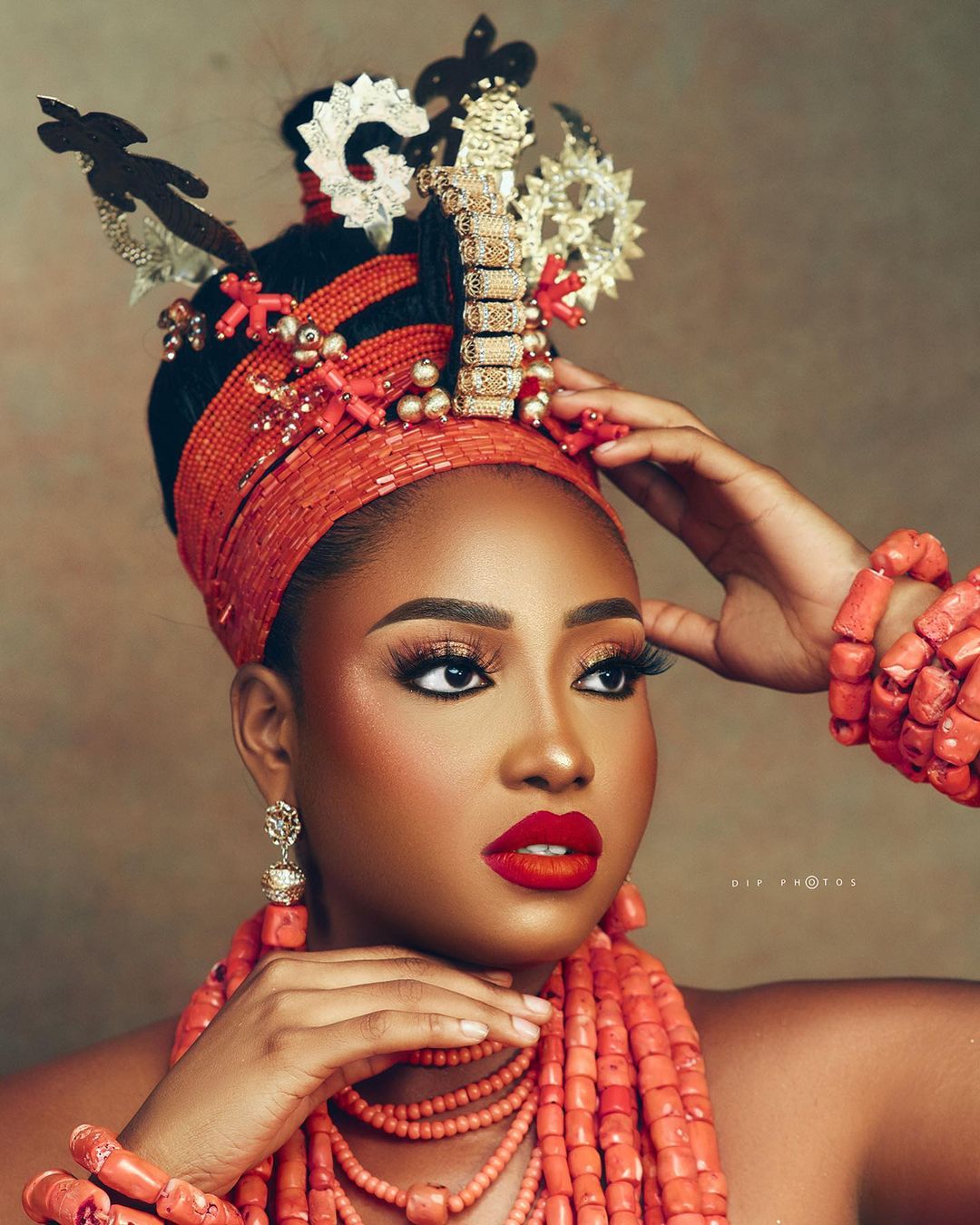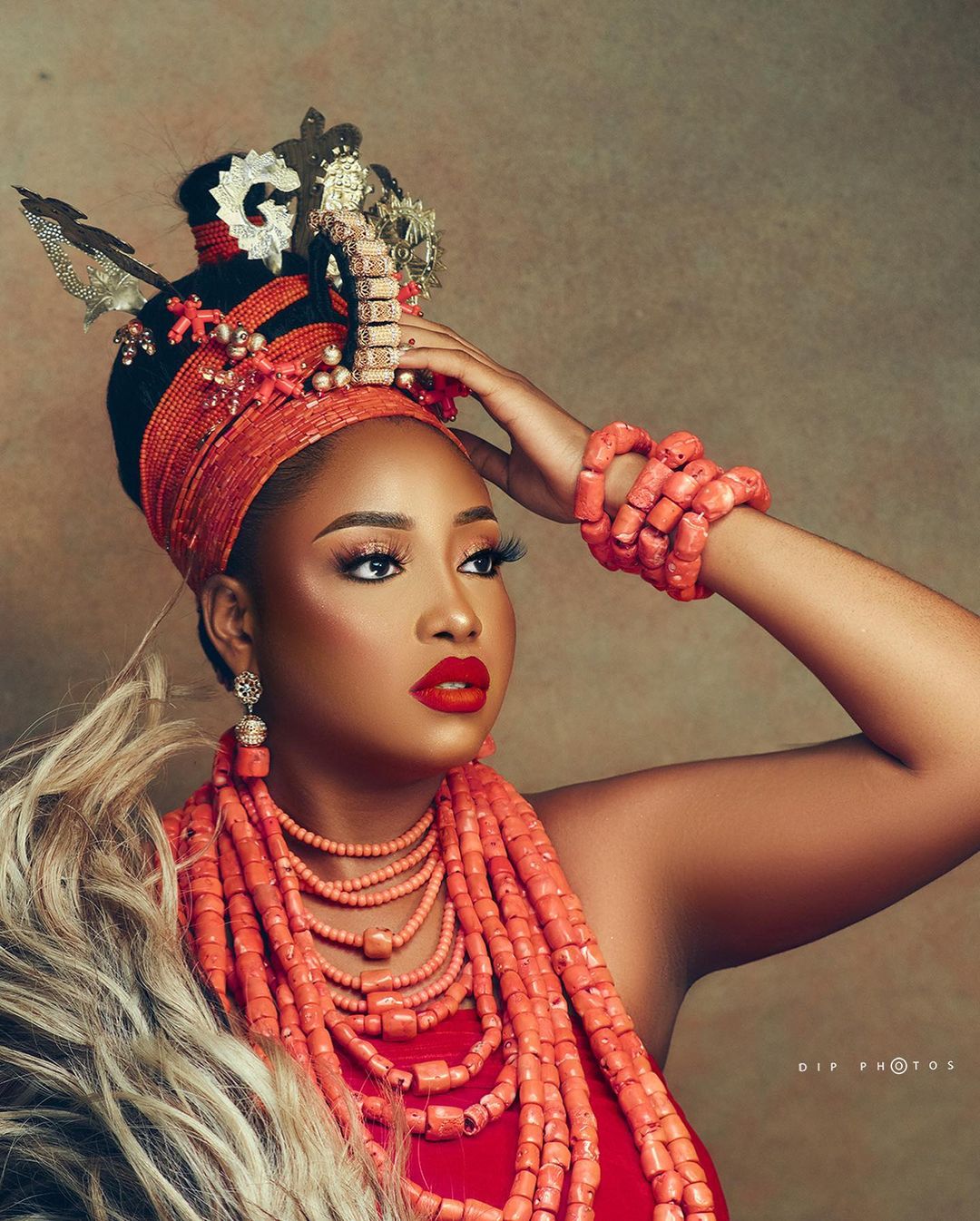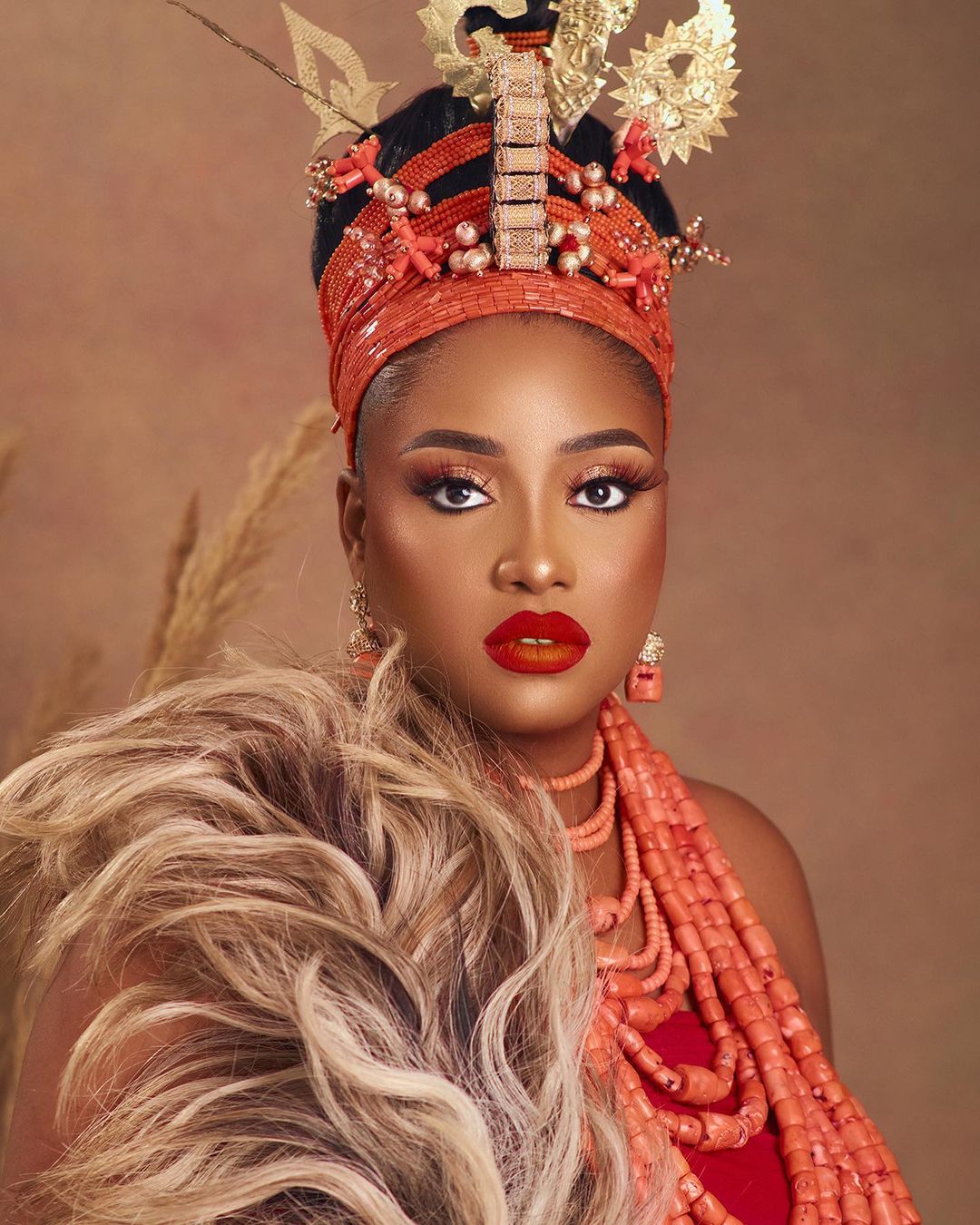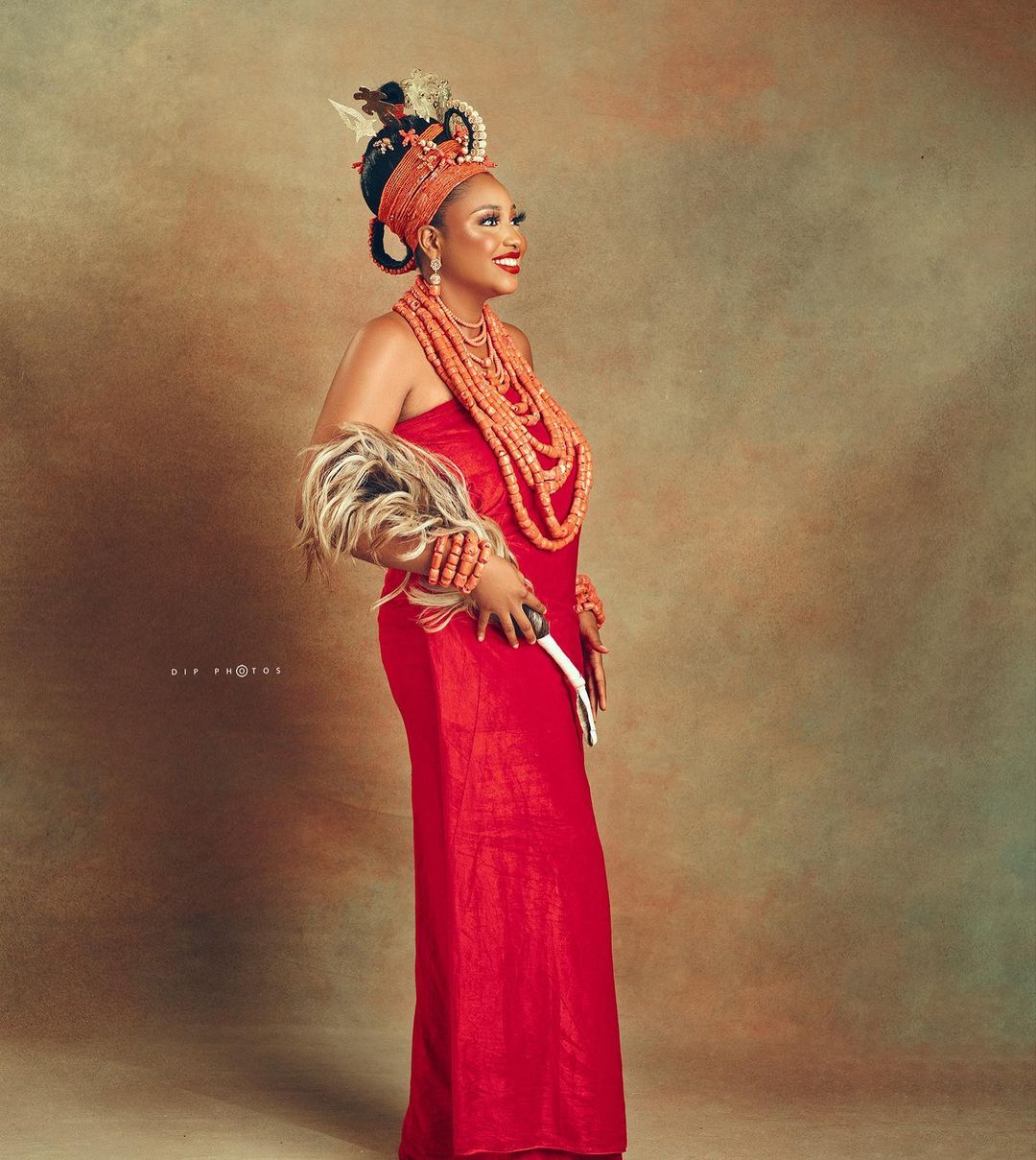 Credits
Photography: @dipphotos
Makeup: @lychee_glam
Hairstylist: @makyl_hairmpire
Beads: @materialgurlbymerci
Backdrop: @zenbackdrops