Love, in our books, has to be the number 1 element of life that cannot be undermined. One moment, you think you're not in sync with someone and don't fancy them and before you know it, you find yourself hopelessly in love. Herein lies the beauty and power of love and lovebirds, Peace and Deji are serving it all!
Peace met Deji about a decade ago while they were both students of the same university. The two didn't think so much of each other at first. But then, as they began to interact more, love started to bloom. Now here we are, loving on their pre-wedding photos and rooting for them all the way!
Enjoy Peace and Deji's pre-wedding photos and love story below.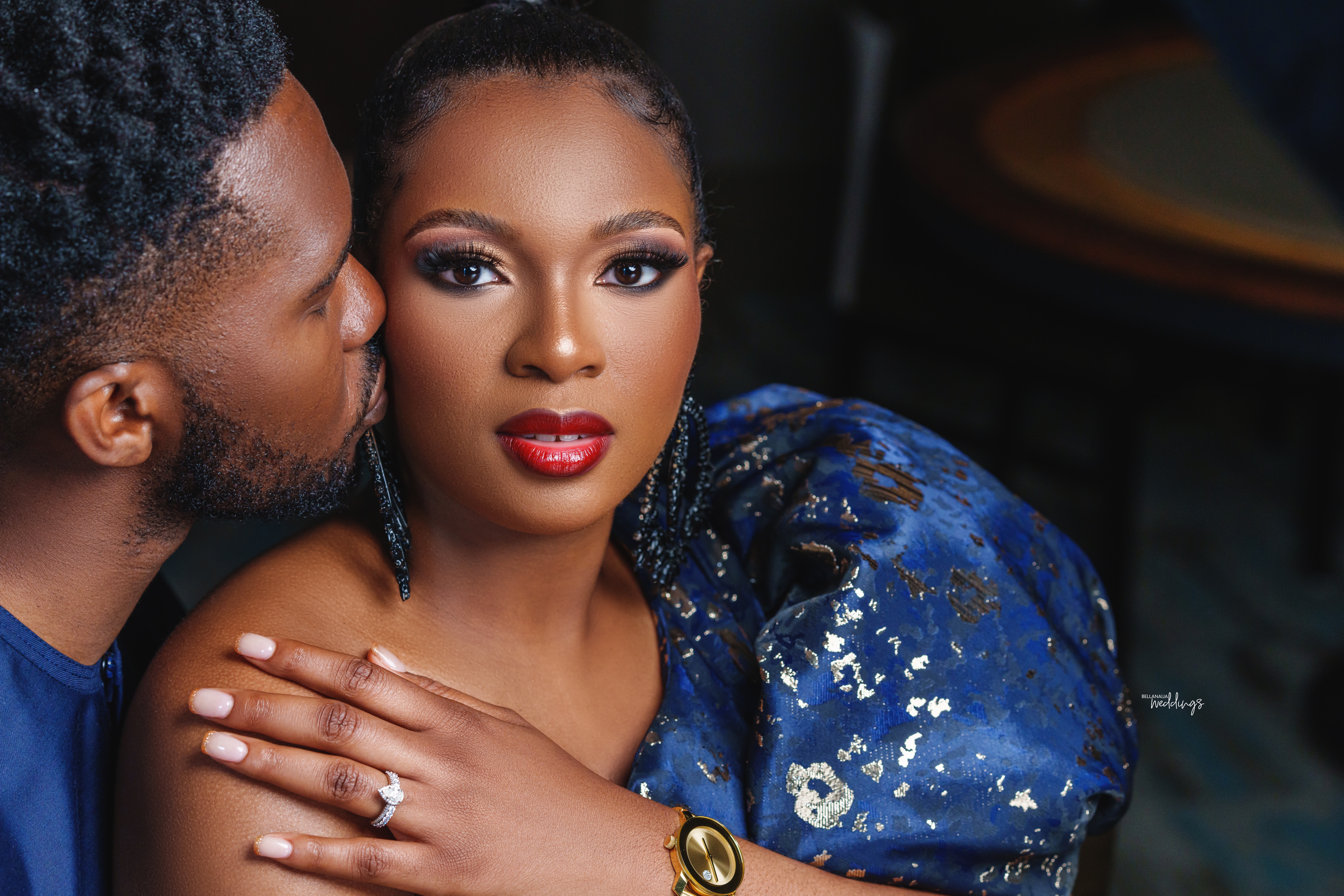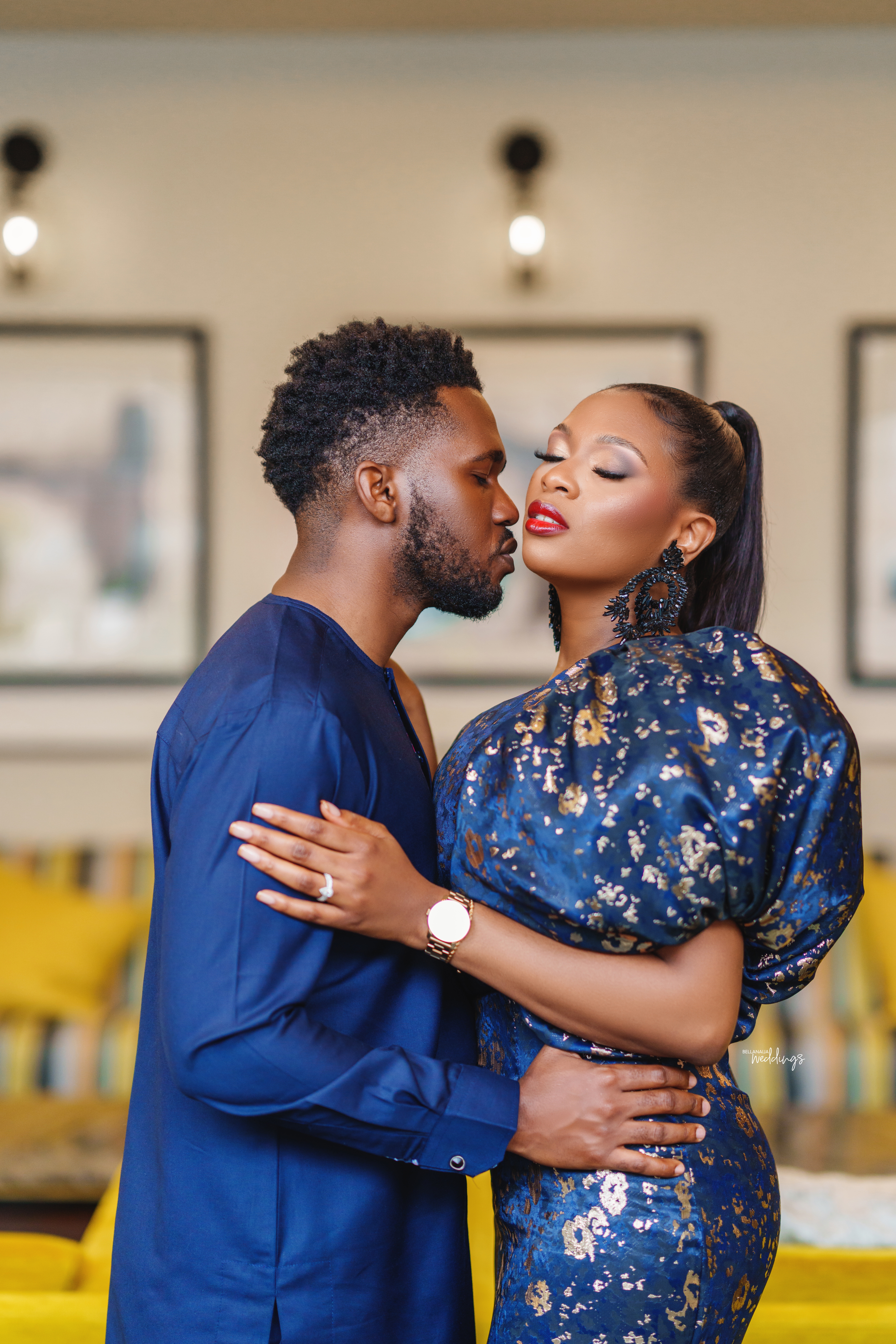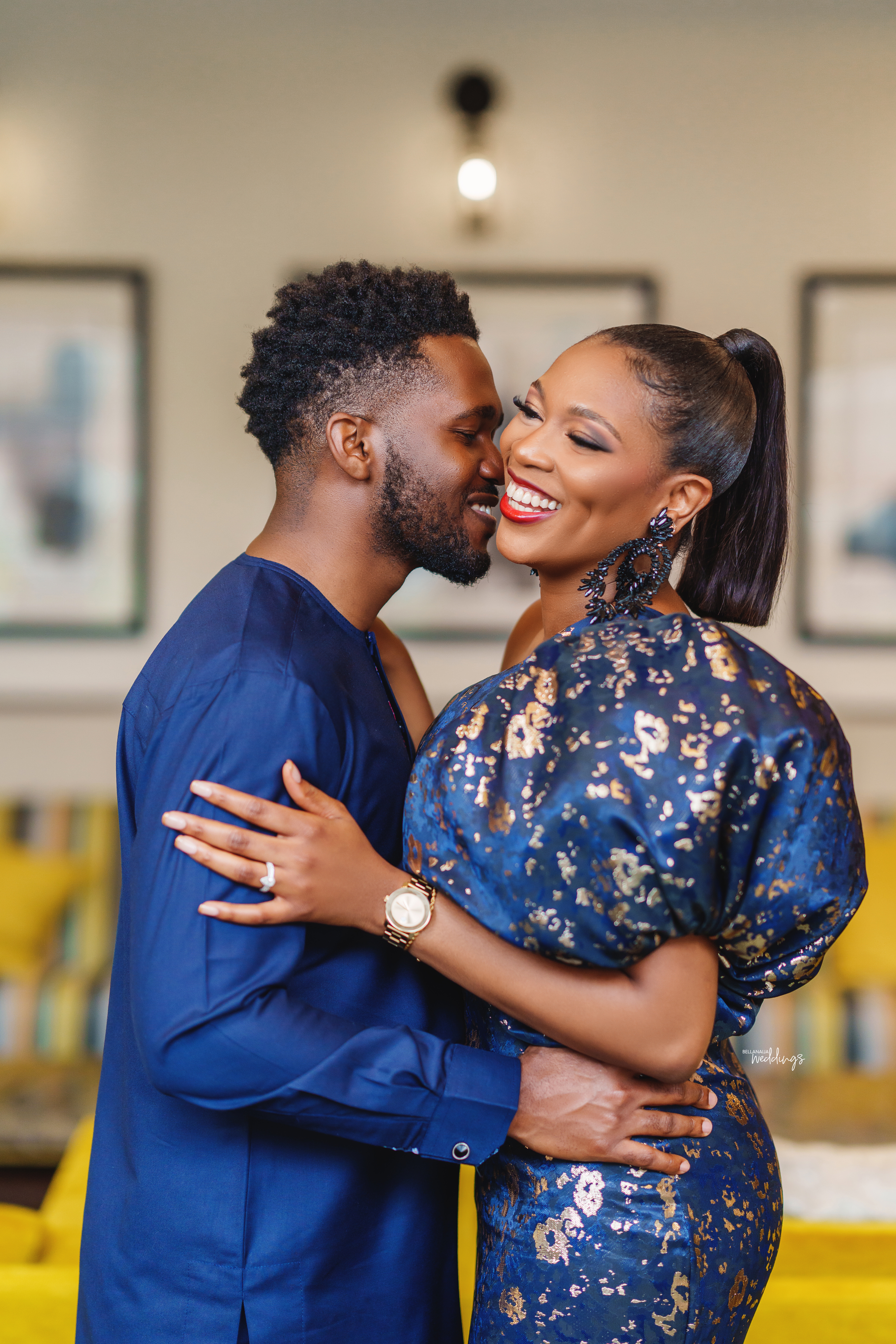 Their love story according to Peace:
We first met in 2012, at Morgan State University, during an ISA (International Student Association) meeting. We both awkwardly said hi to each other in their first encounter.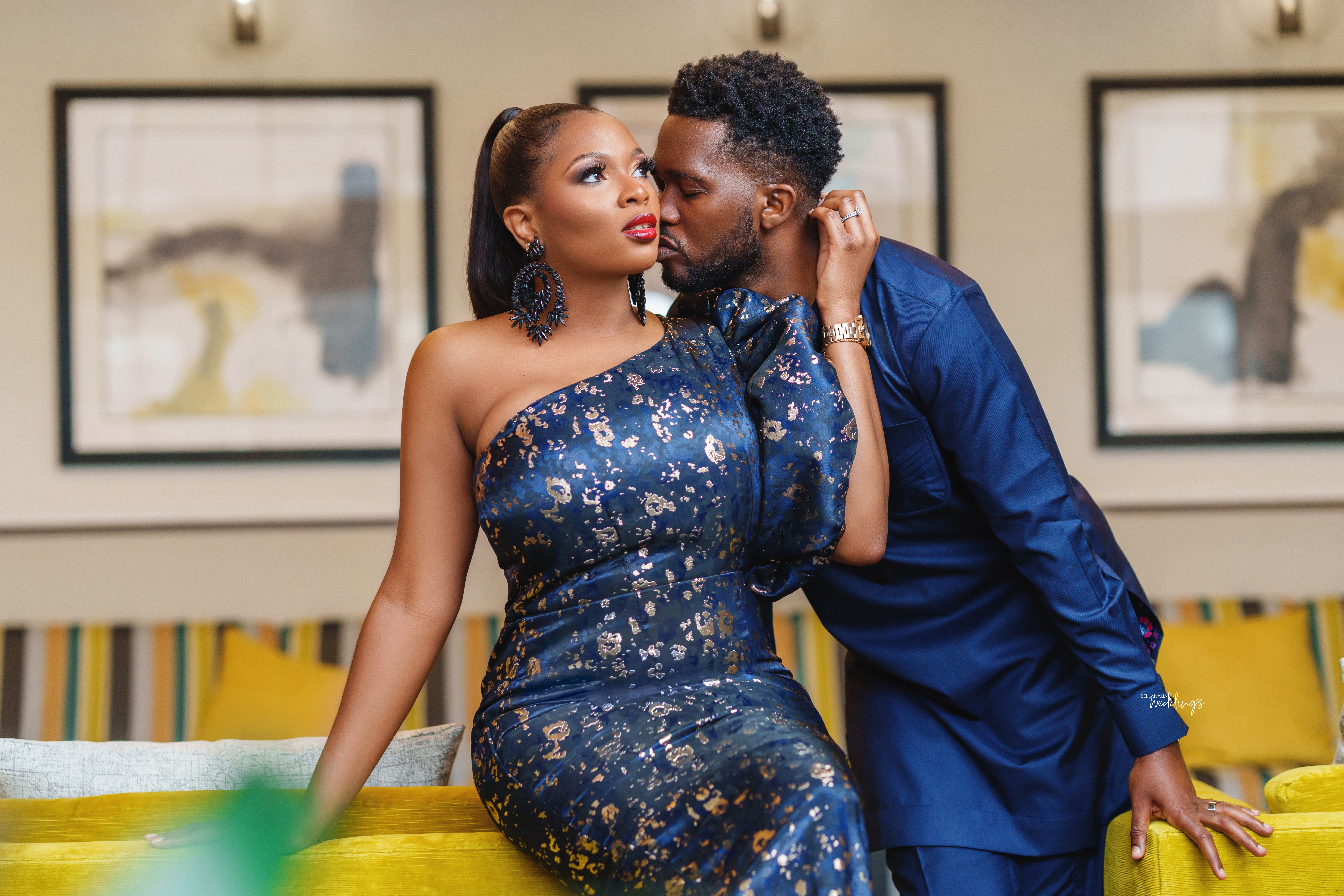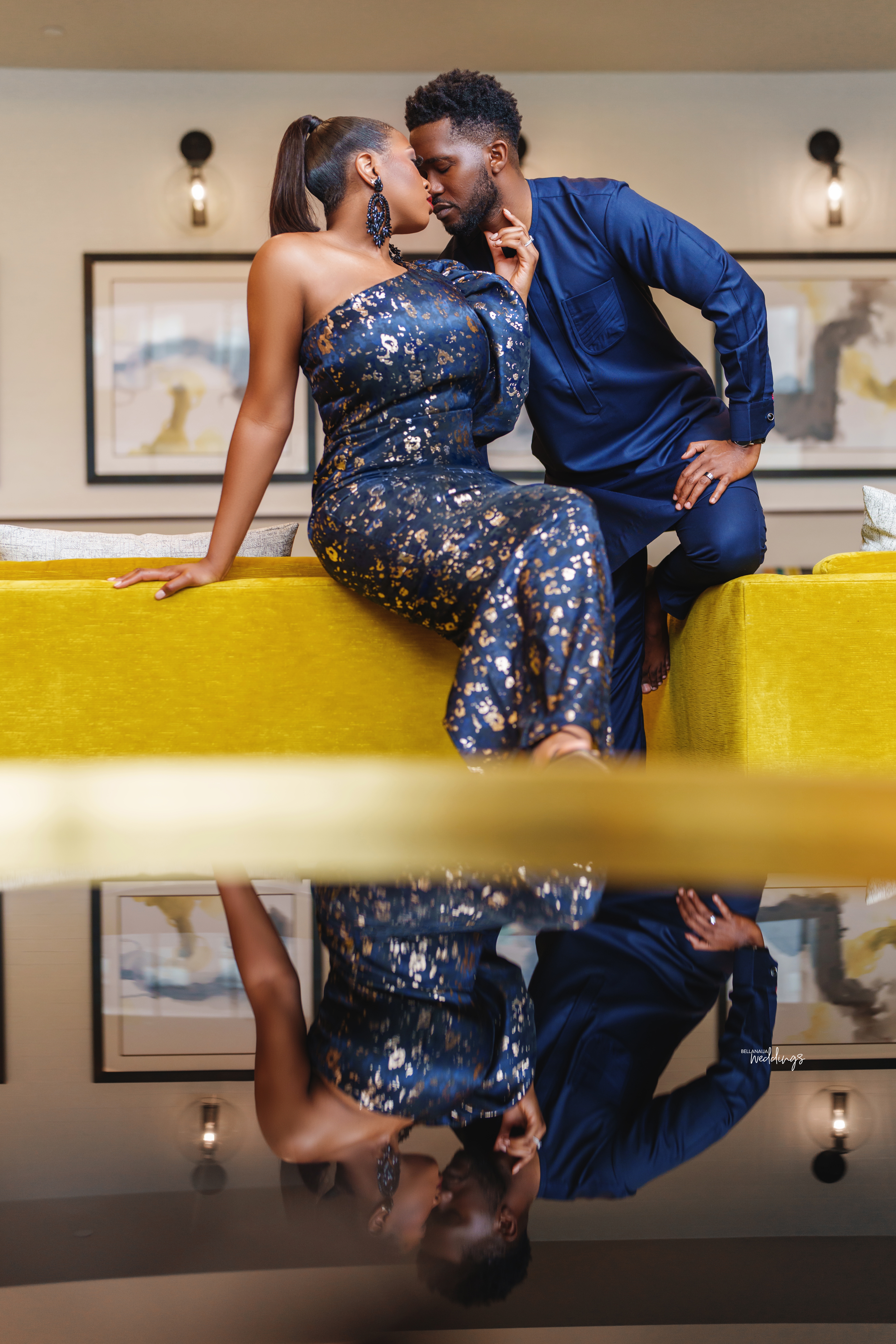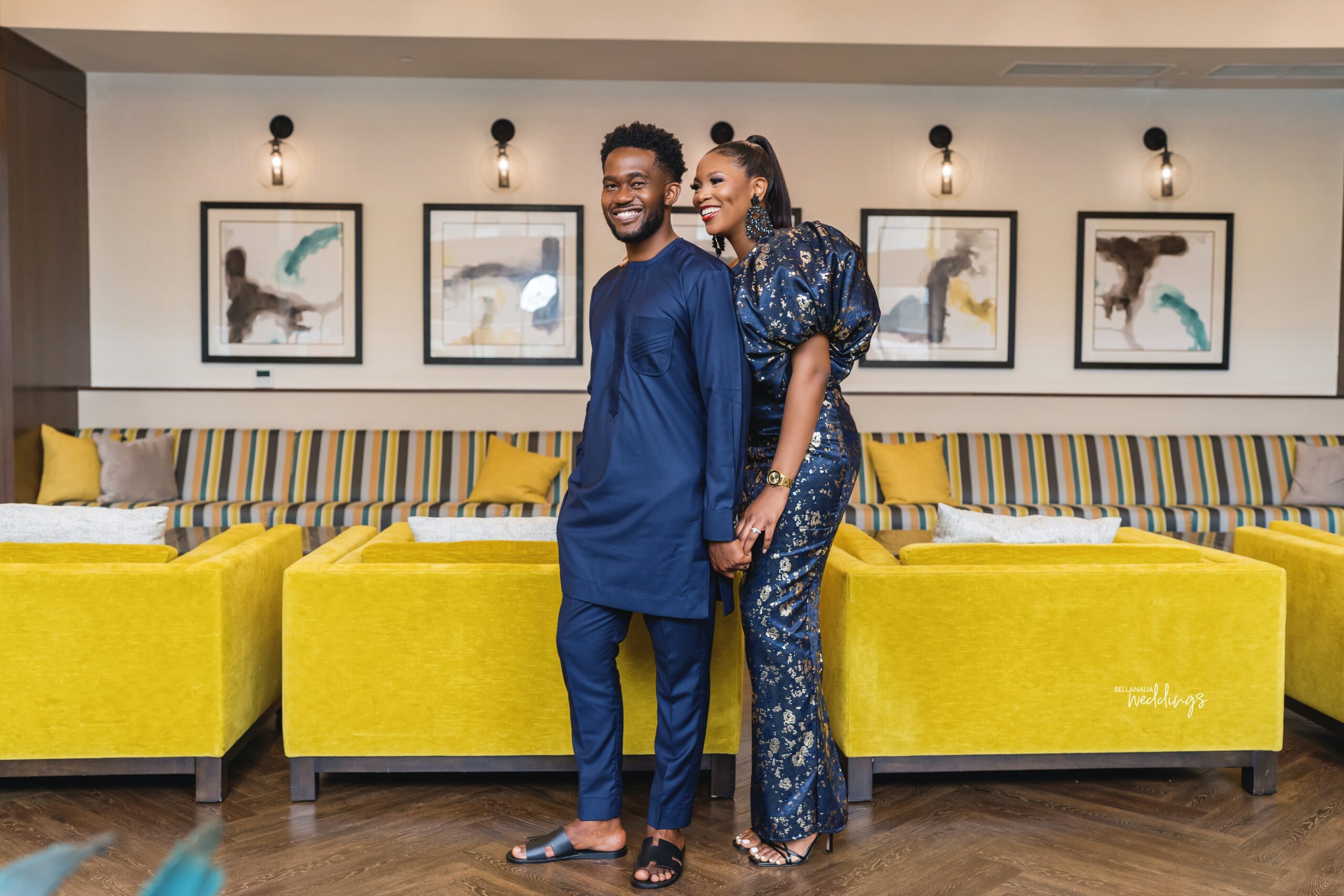 In the following months, we continued to see each other at events and parties because we had many mutual friends.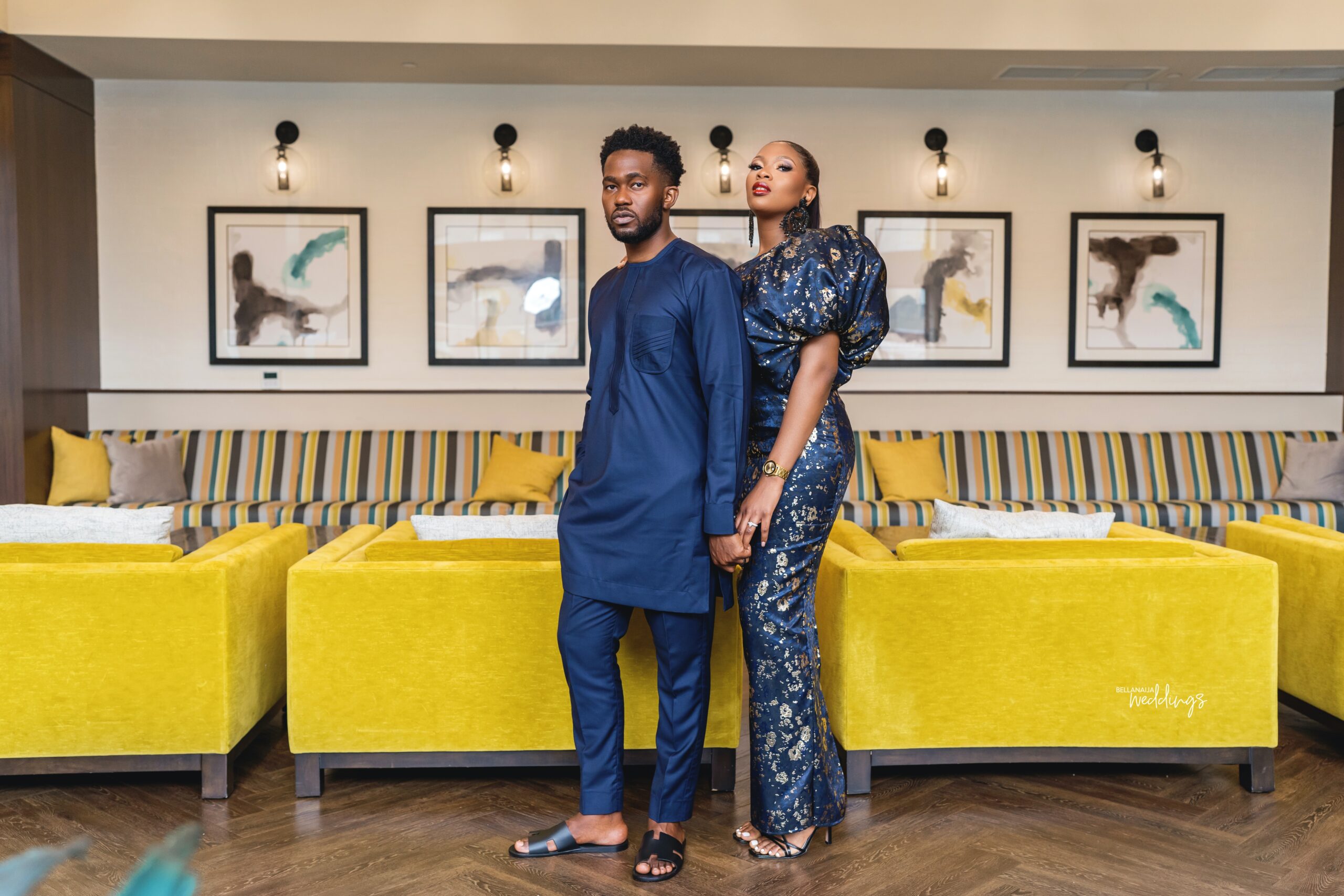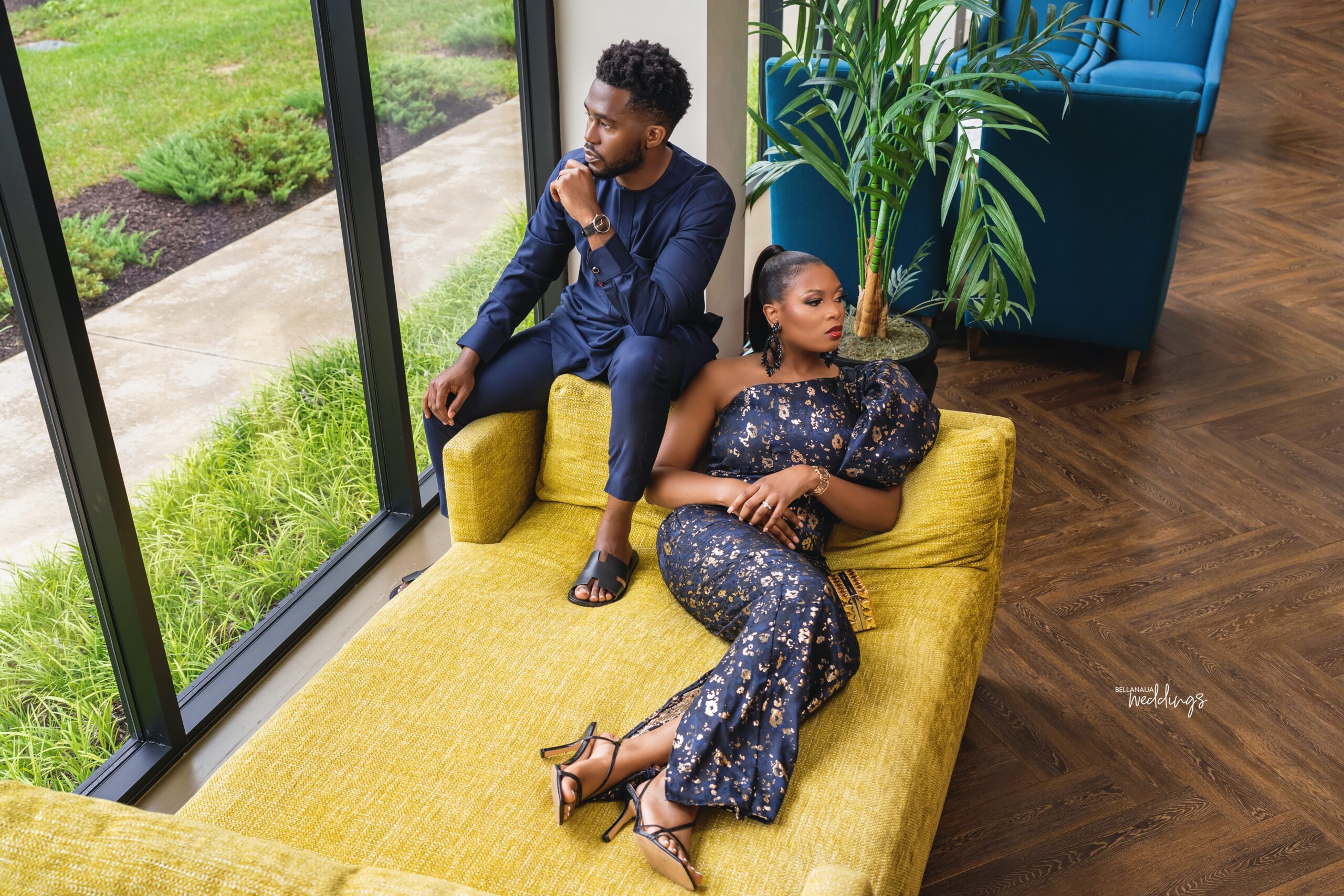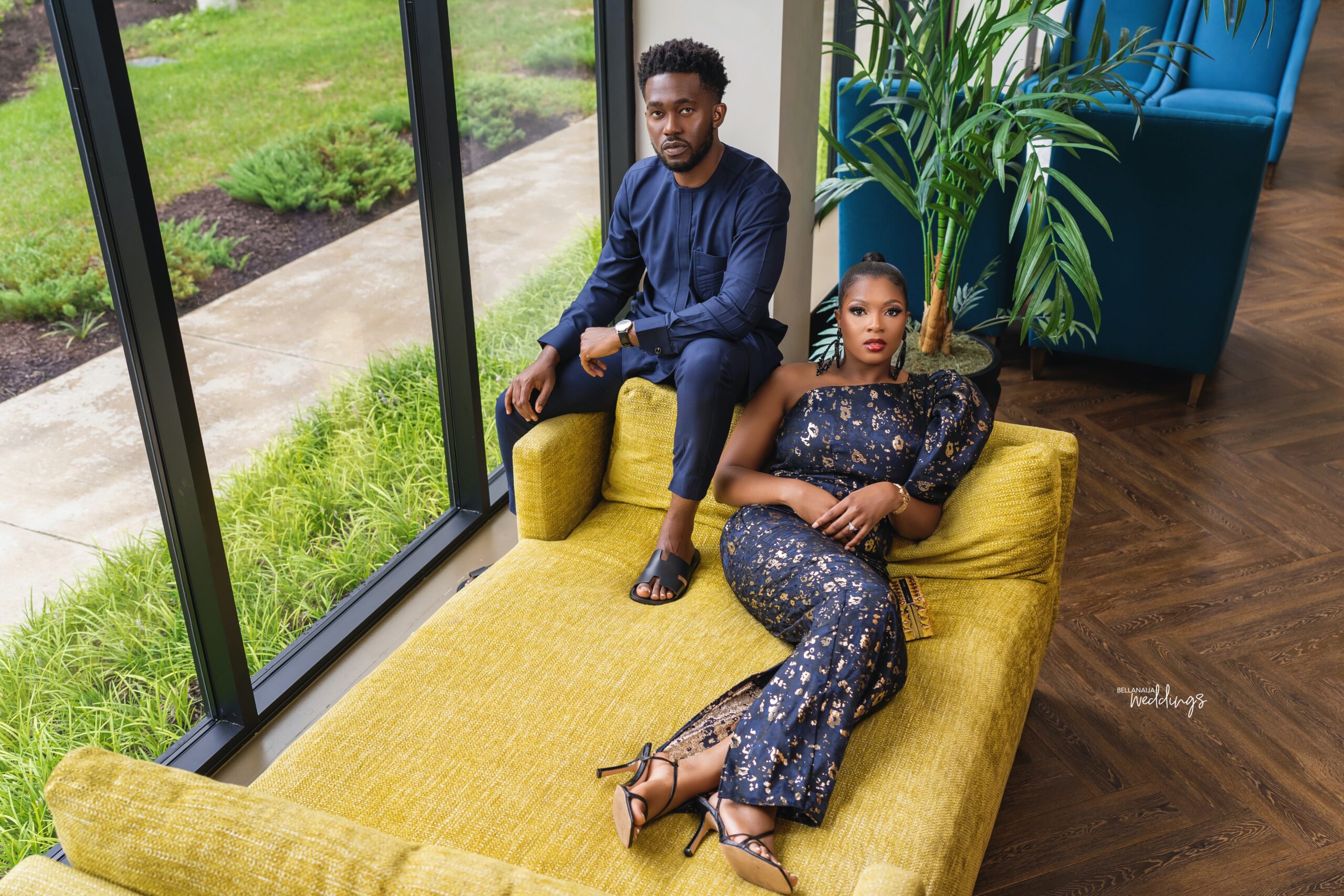 Deji and I were not fond of each other because I thought Deji was arrogant, and Deji thought I was opinionated. But as time went on, we grew to tolerate each other and eventually became friends.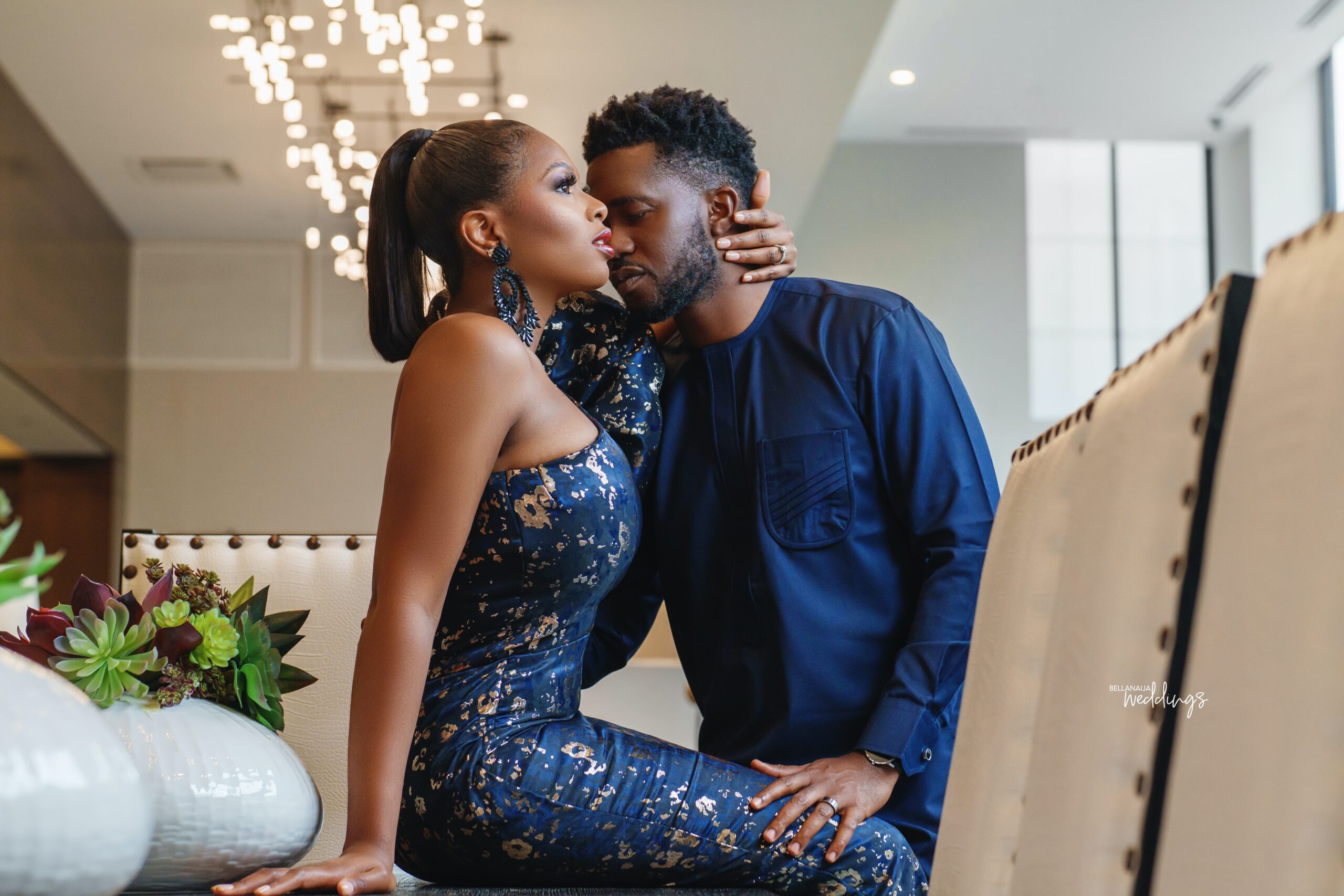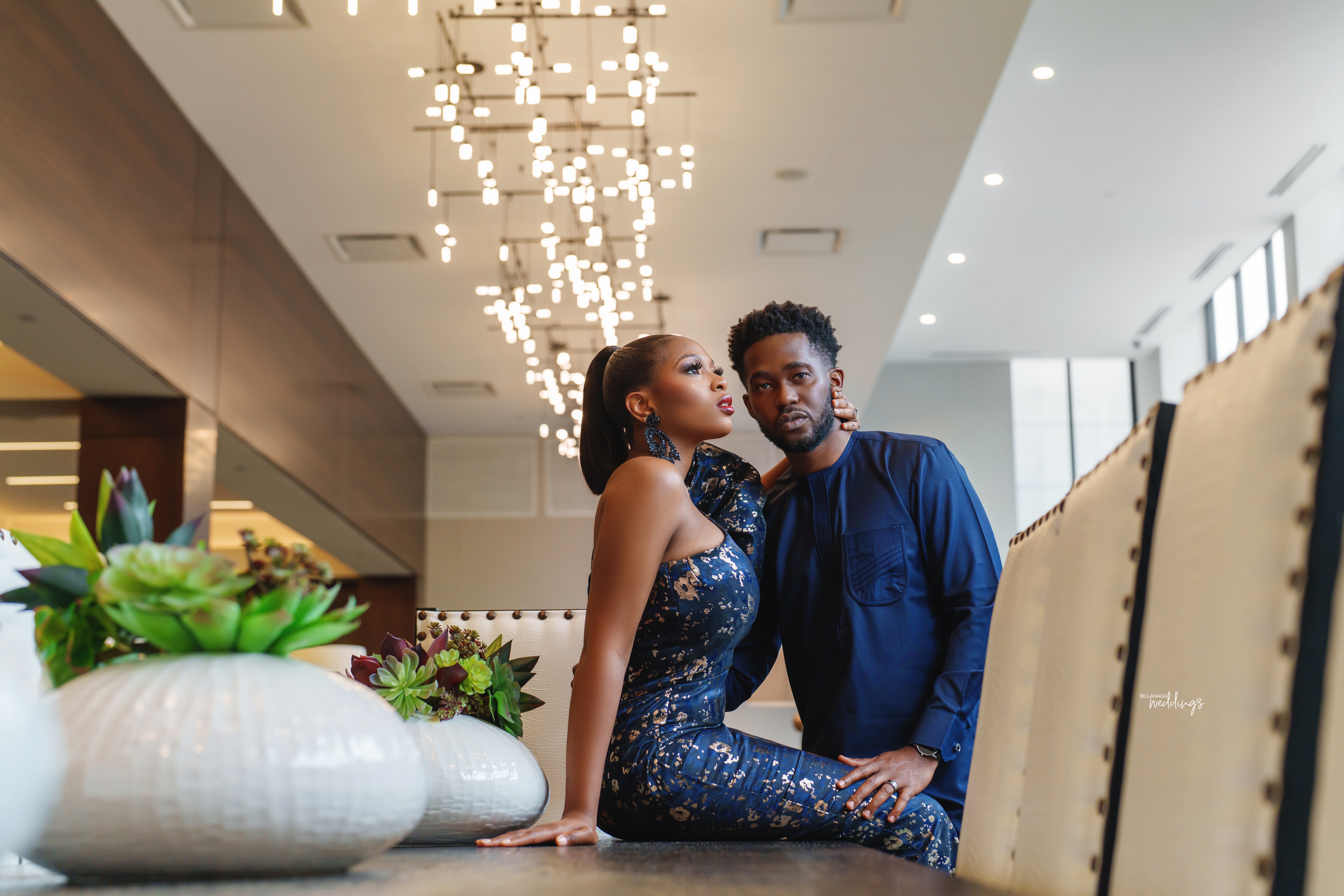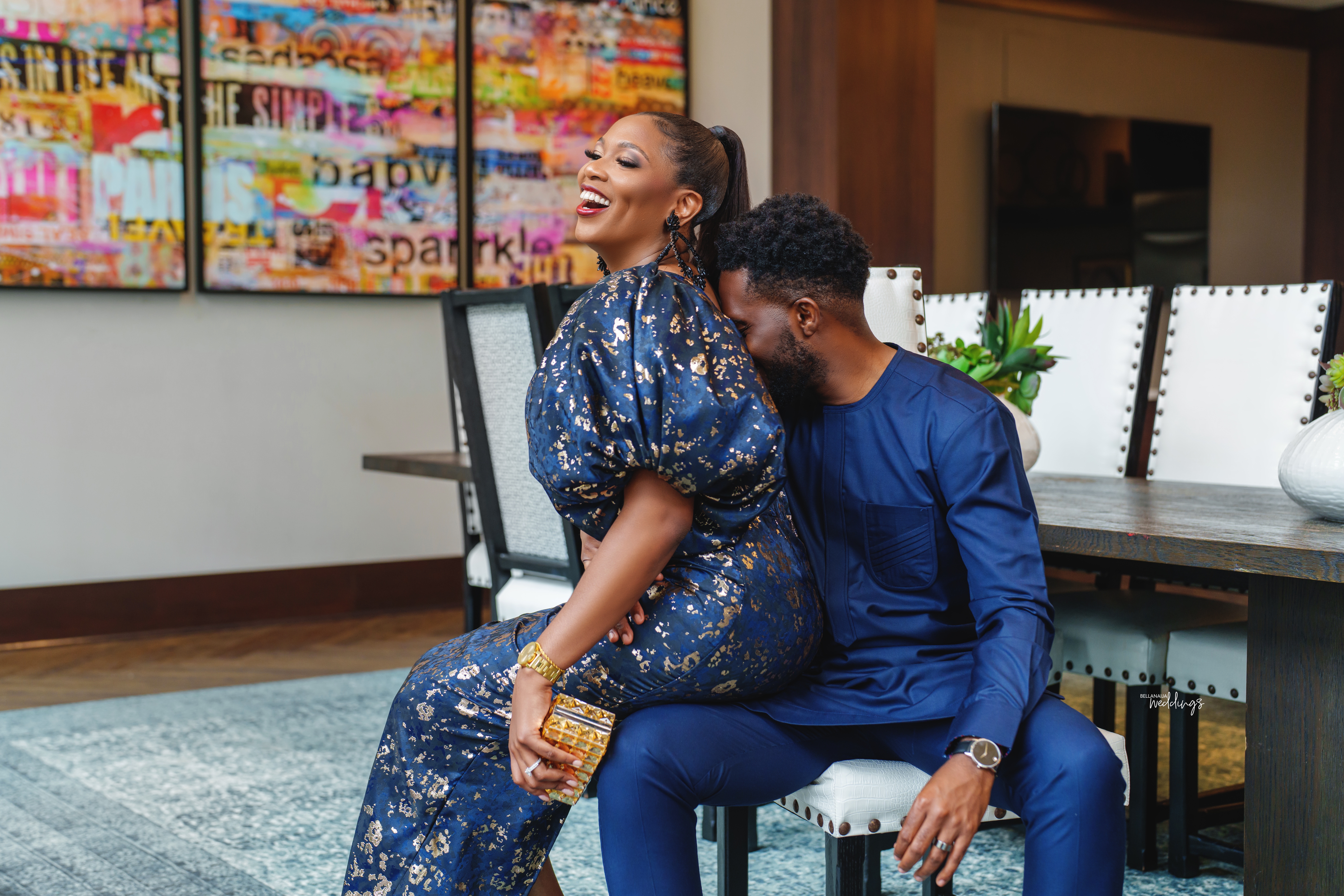 Our friendship continued to grow, and we confided in each other with any and everything. Years later, Deji and I met up at a steak house for lunch where he expressed his feelings.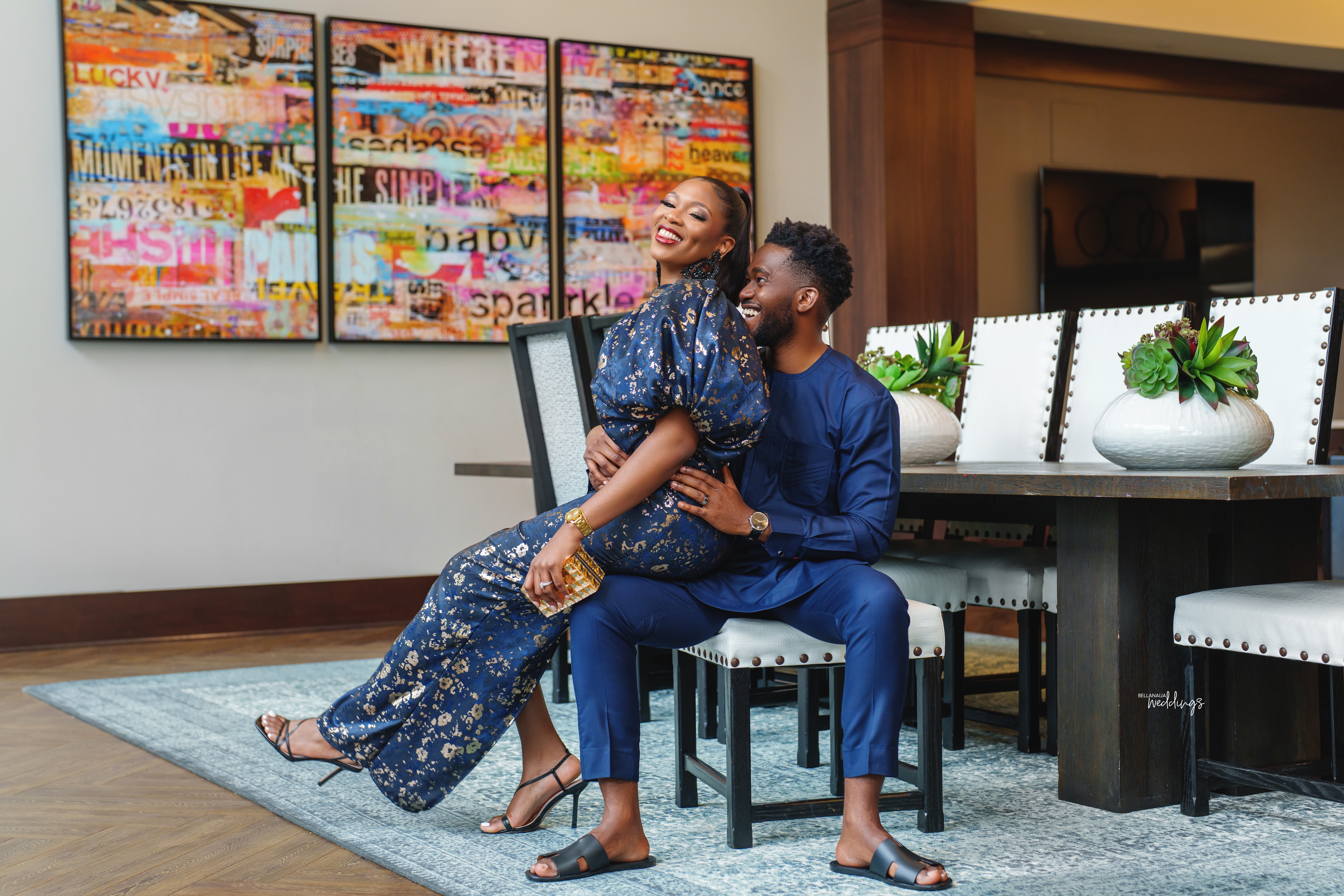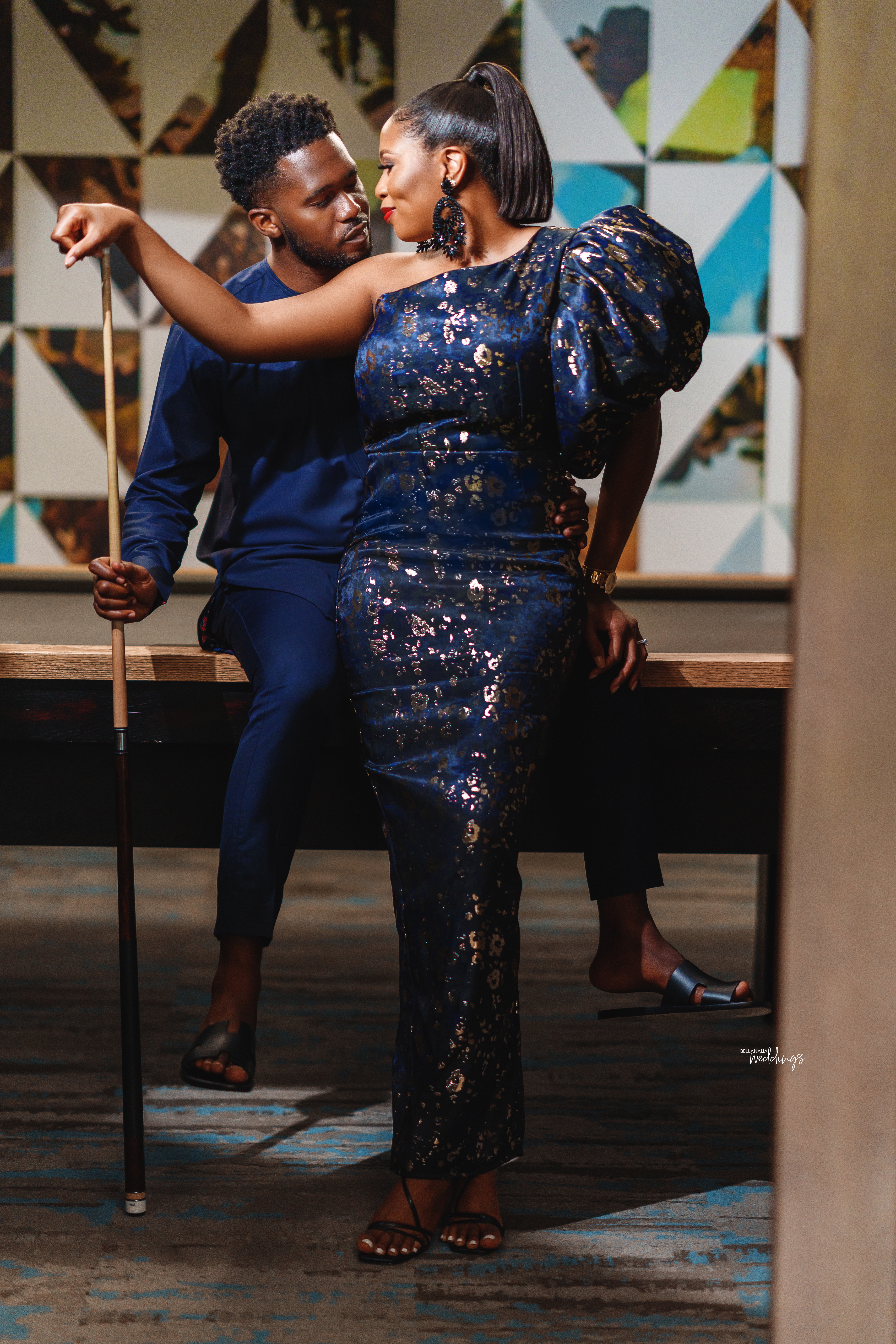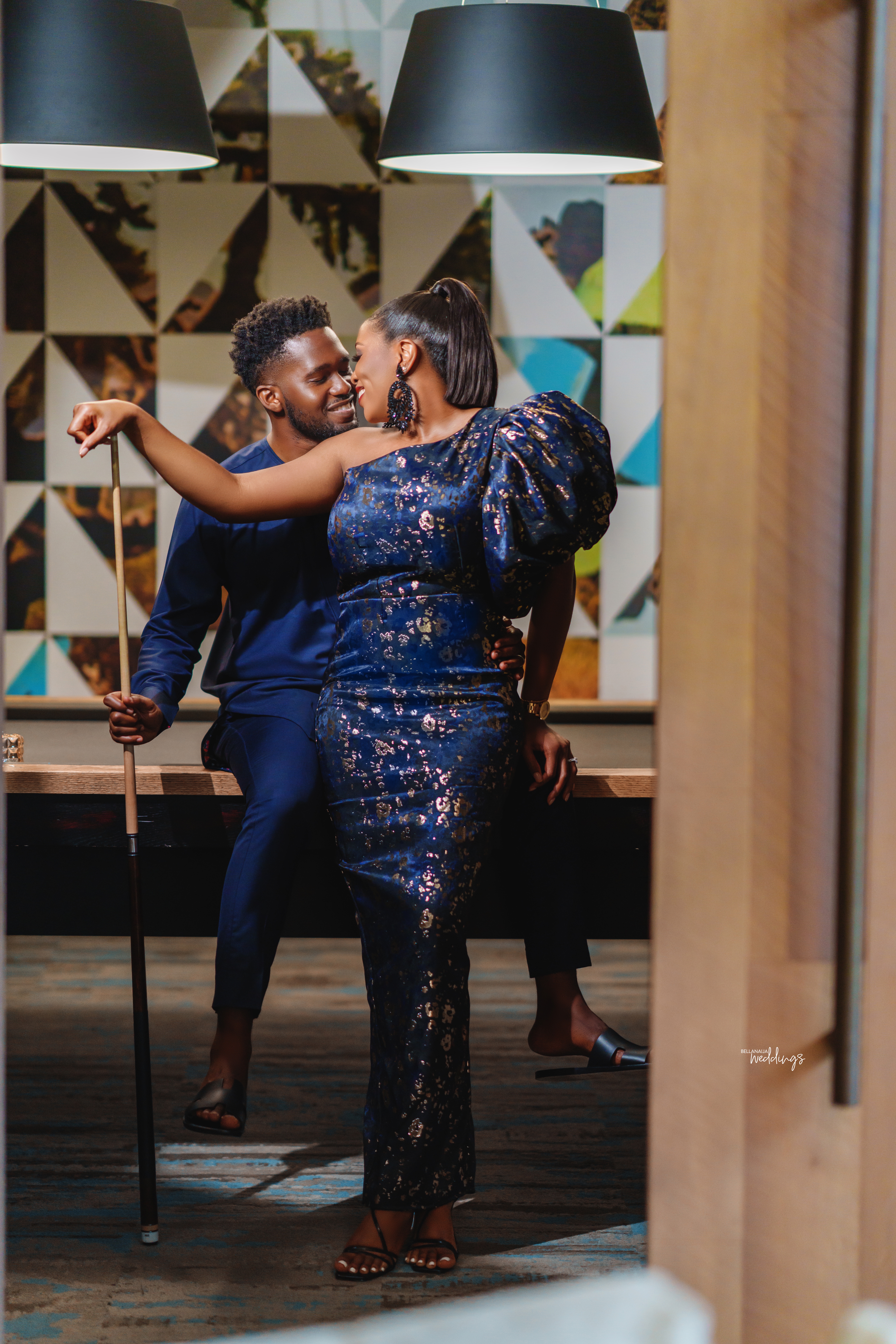 He said something along the lines of "if you decide to date me, it will be the best decision you've ever made." He was indeed correct!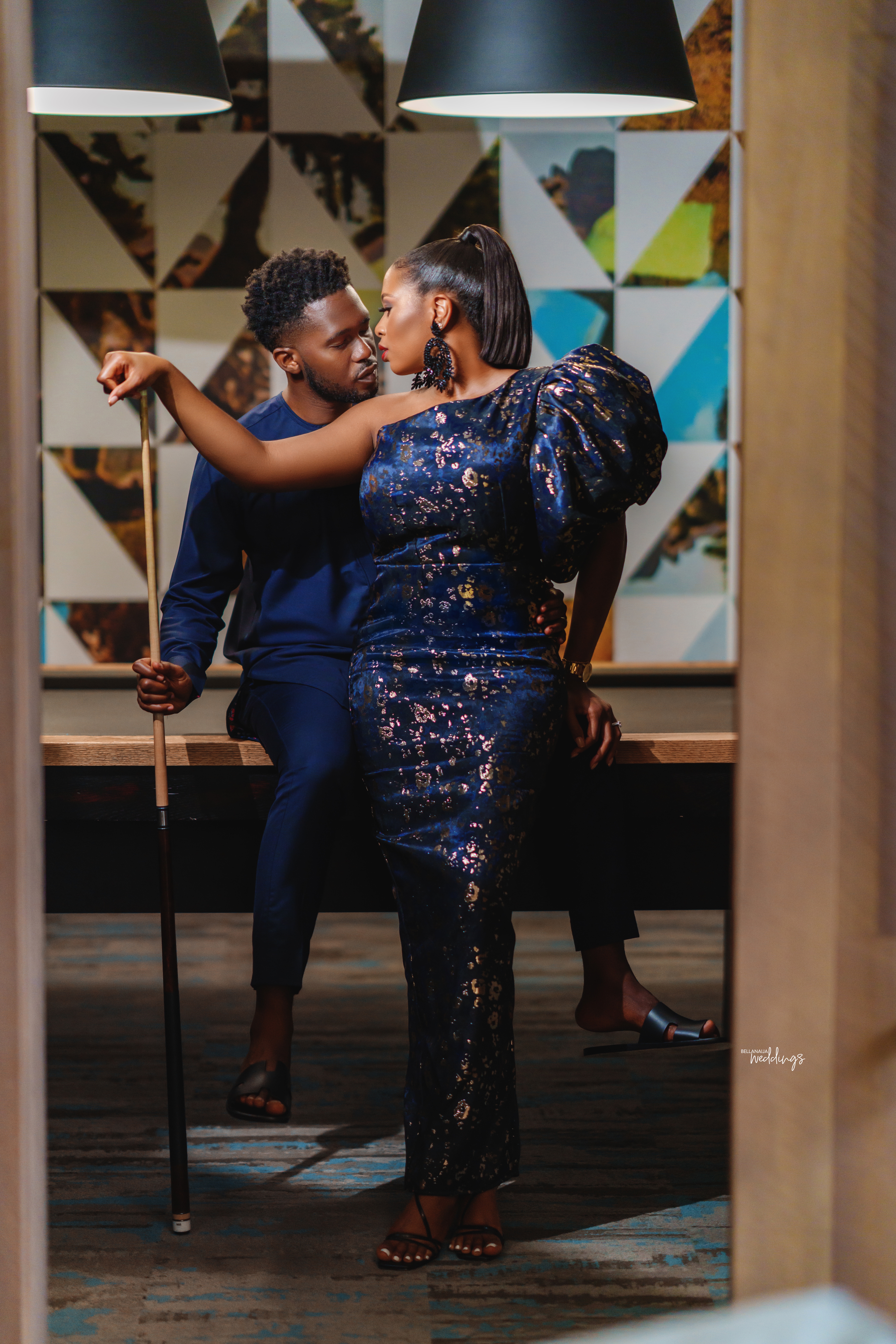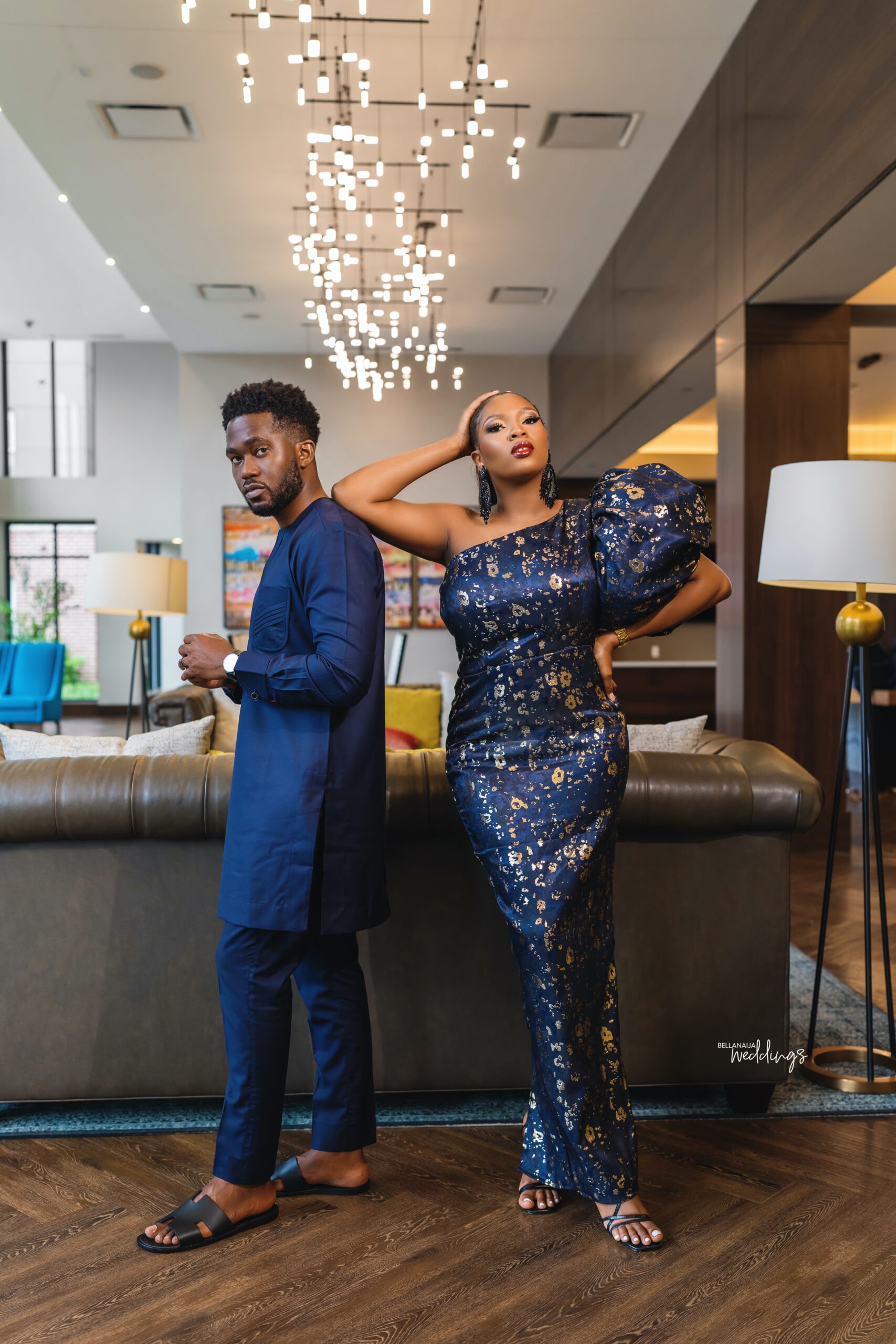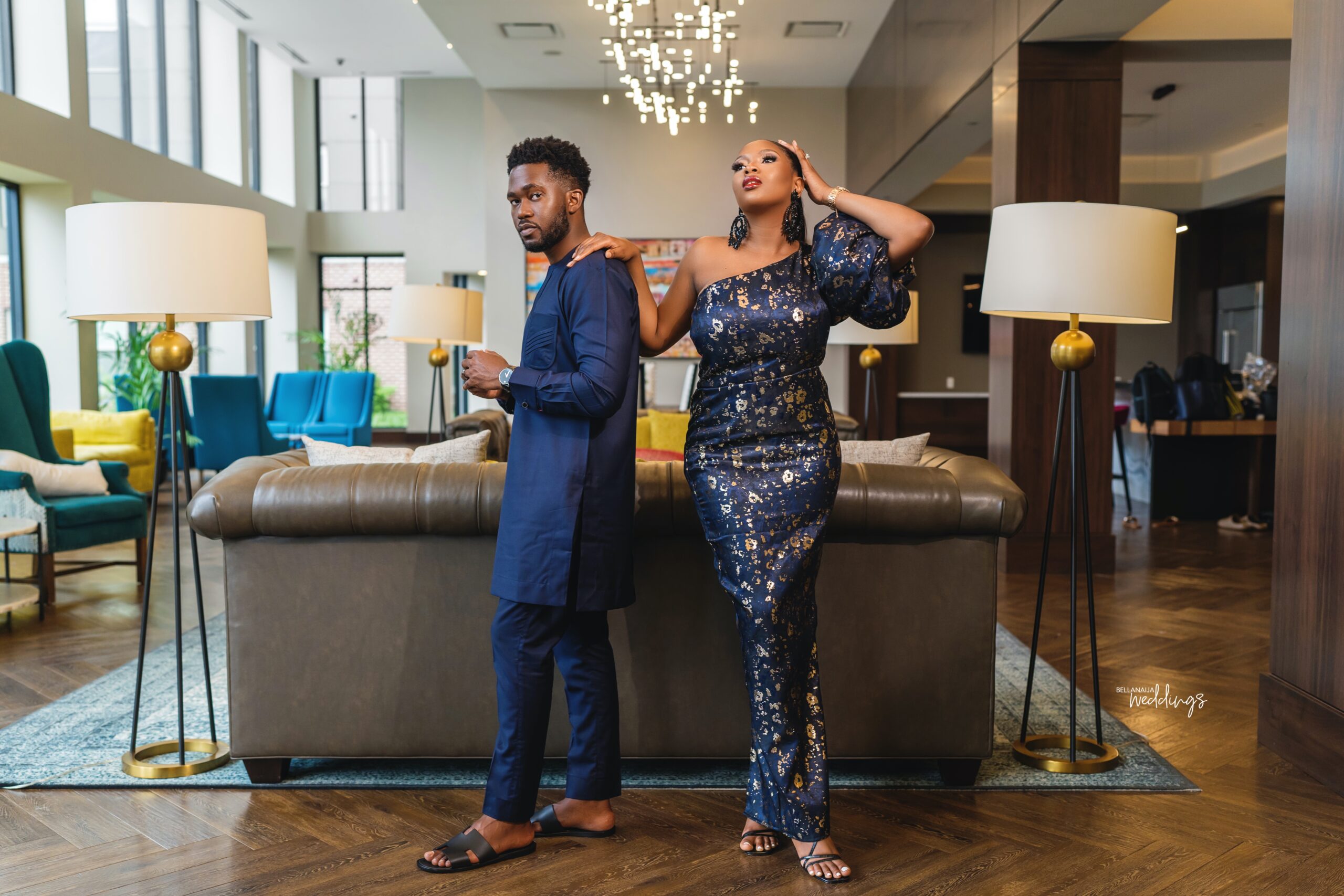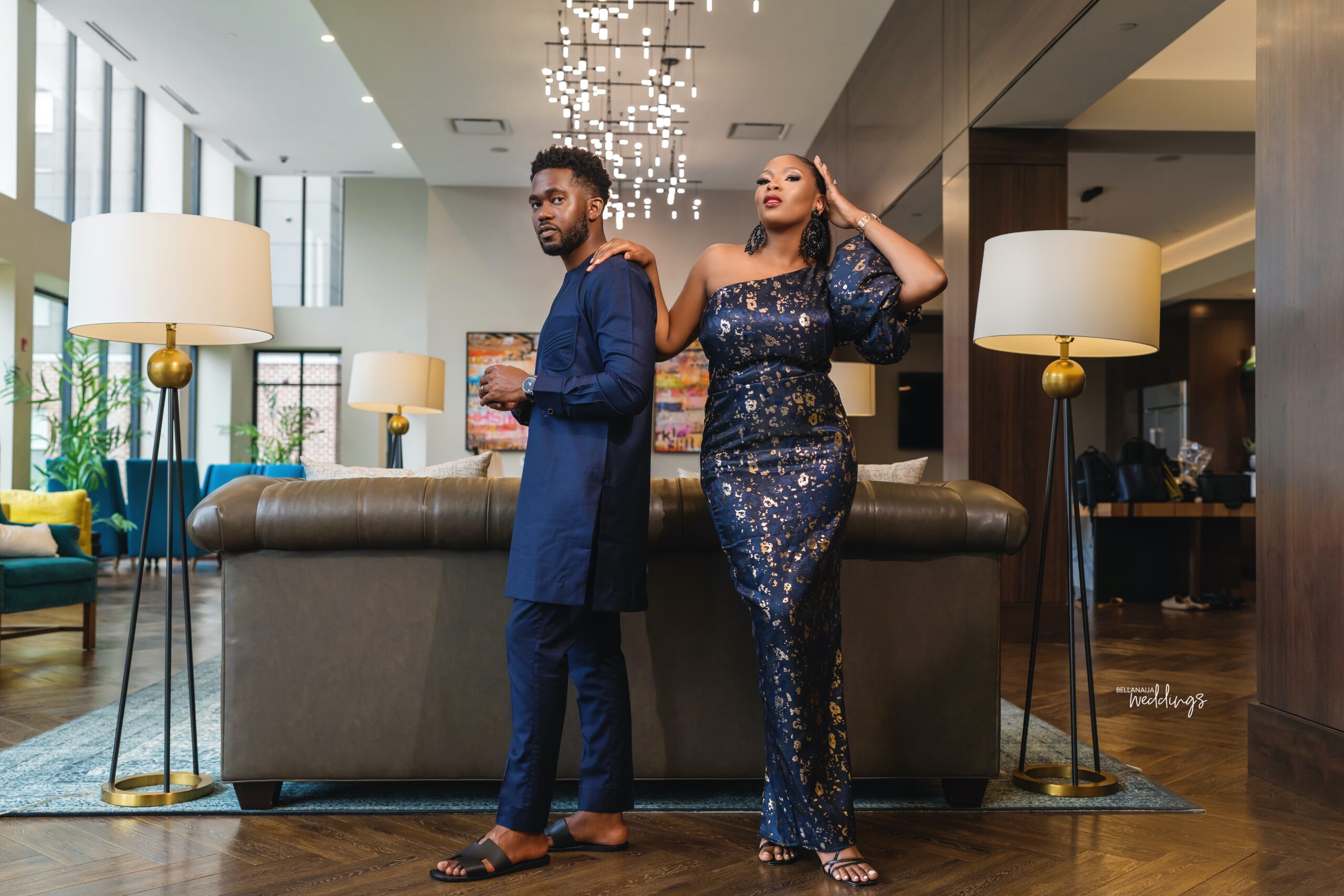 Credits
Bride-to-be: @Jummylovee
Groom-to-be: @Sulaemz
Planner & Wedding Designer: @FTKKonnect
Photography: @Tunjistudio