We can boldly say that the church has been connecting people to the love of their lives from time immemorial,  be it through special programs, church services, or certain speciciftc activities. Akudo and Mene are one of the lucky couples whose love story began with the church!
Their church had created a Whatsapp group chat for single people in the church and that was where these two met for the first time. They began with random conversations on the group, to taking it into their DMs and now it's a forever love song! We couldn't be more proud of that church as one love's foremost propagators! 😅
Akudo and Mene took their love the forever way and exchanged their vows in a serene outdoor wedding ceremony and we can't stop drooling over the sheer beauty of it all! Akudo was a purely elgant bride in her Satin dress. Mene came through dapper as well and beyond their flawless look, everything about #TheOneForMe21 was worth drooling over. The couple's chemistry is also something we just can't get over!
We bet you'll be grinning from ear to ear as you enjoy the full wedding. So just keep scrolling! Enjoy their love story the way Akudo shares it as well.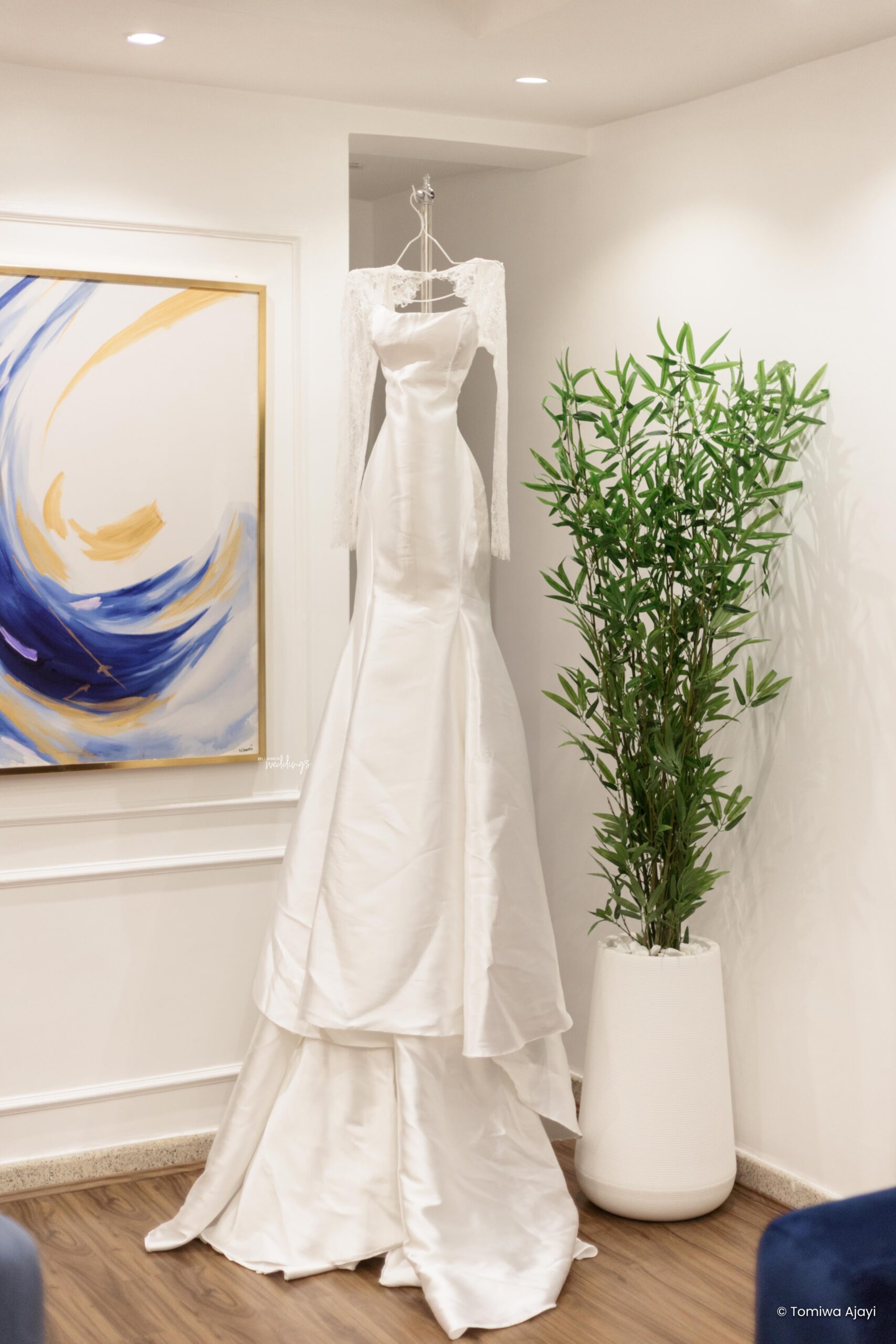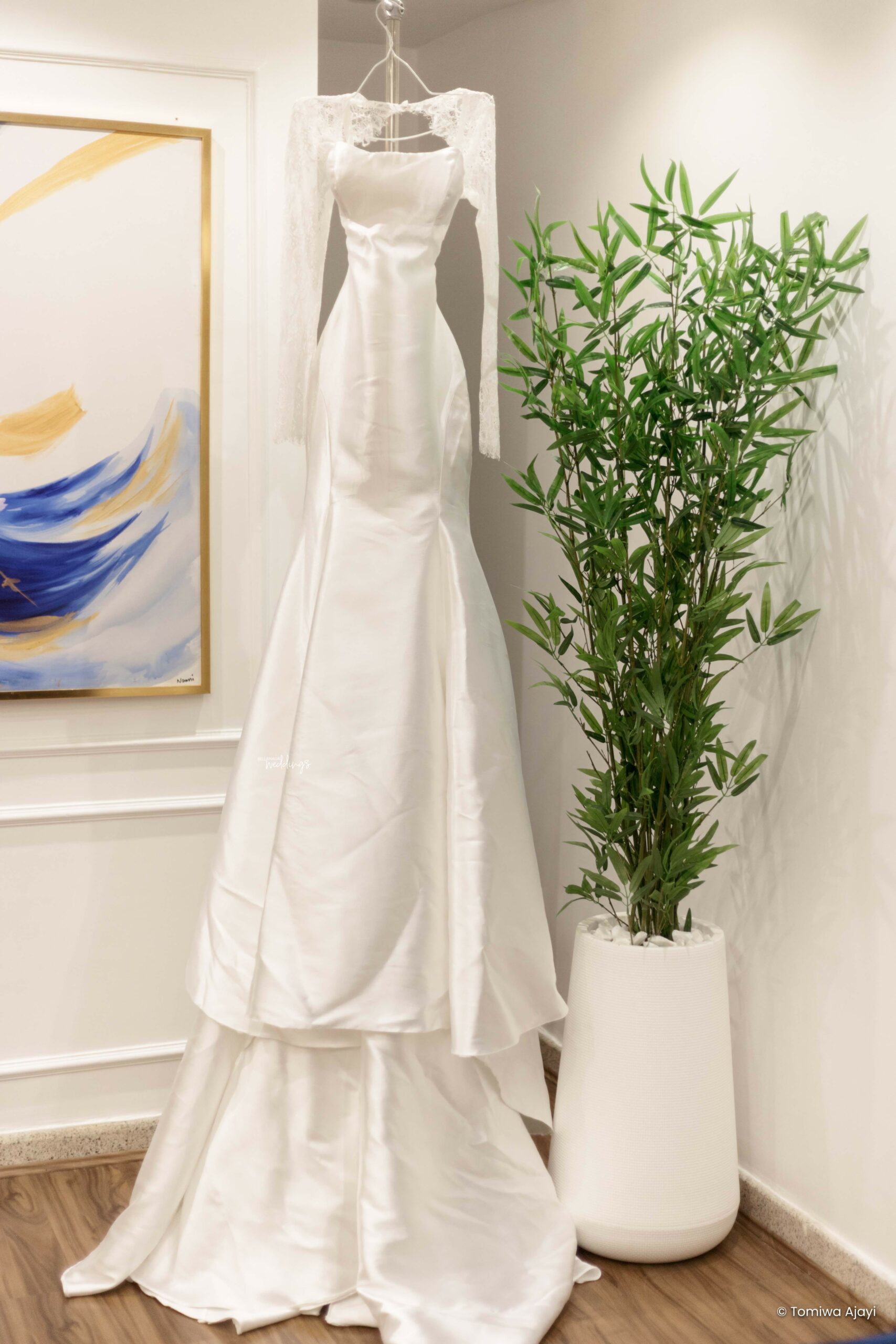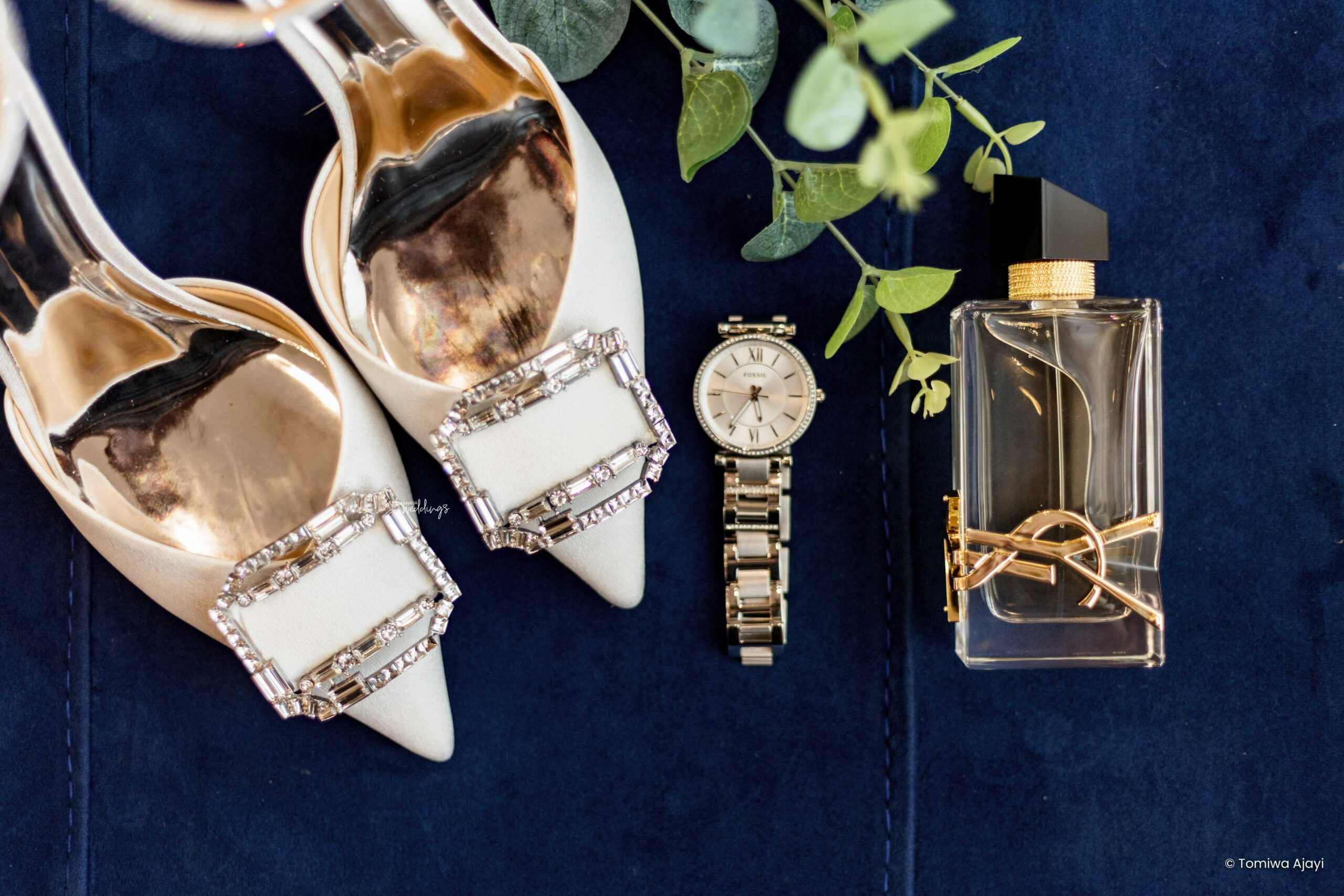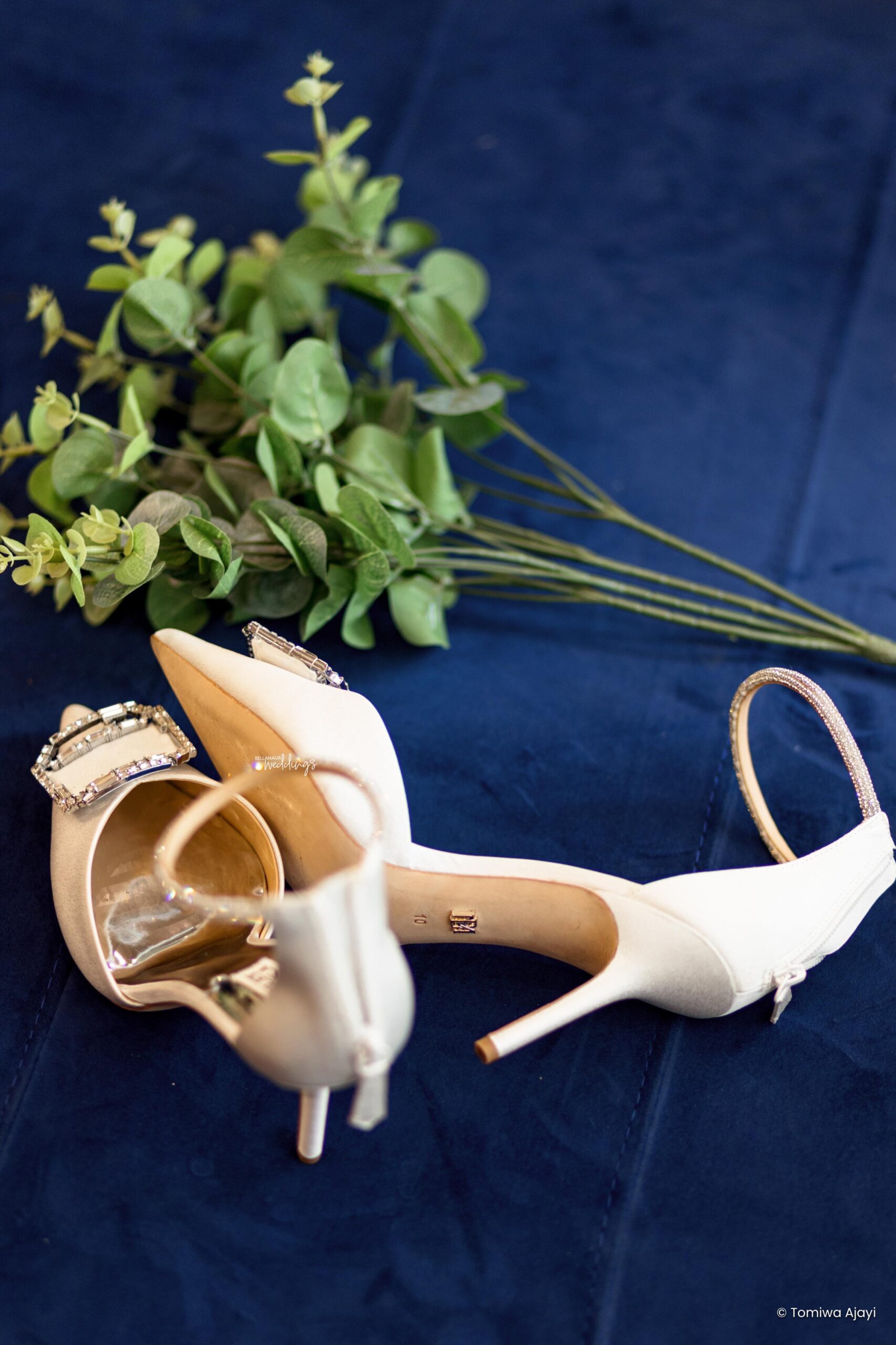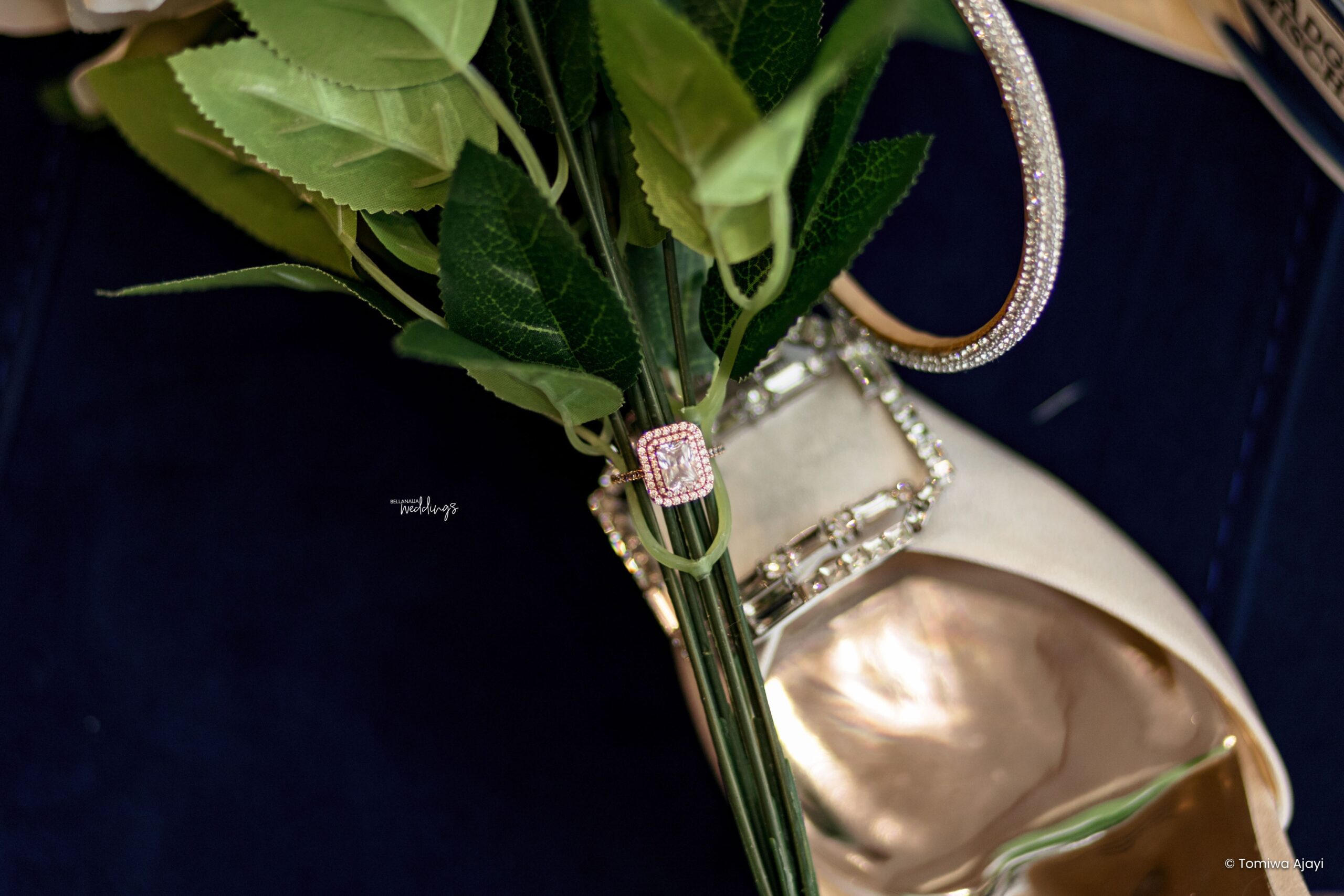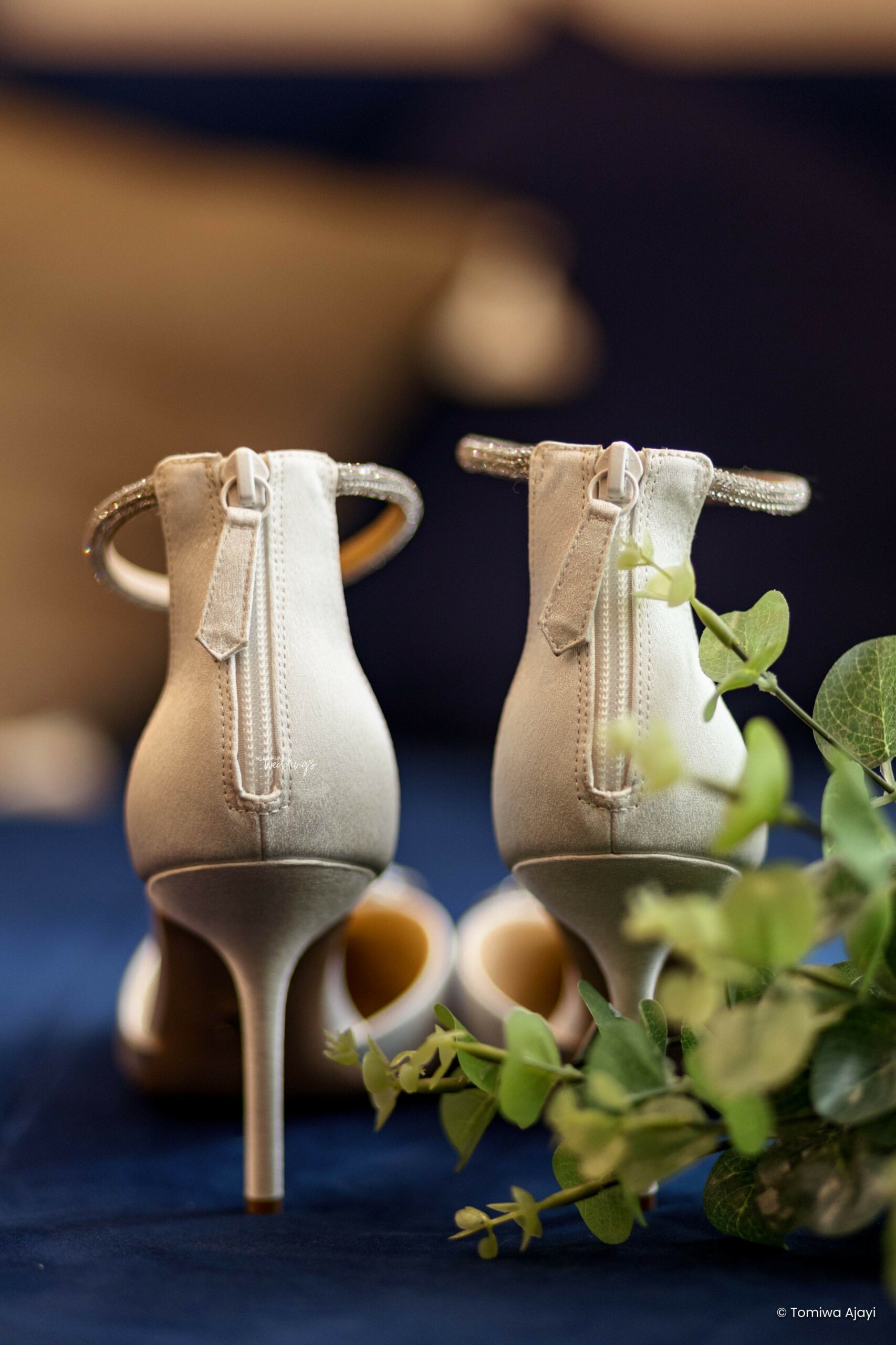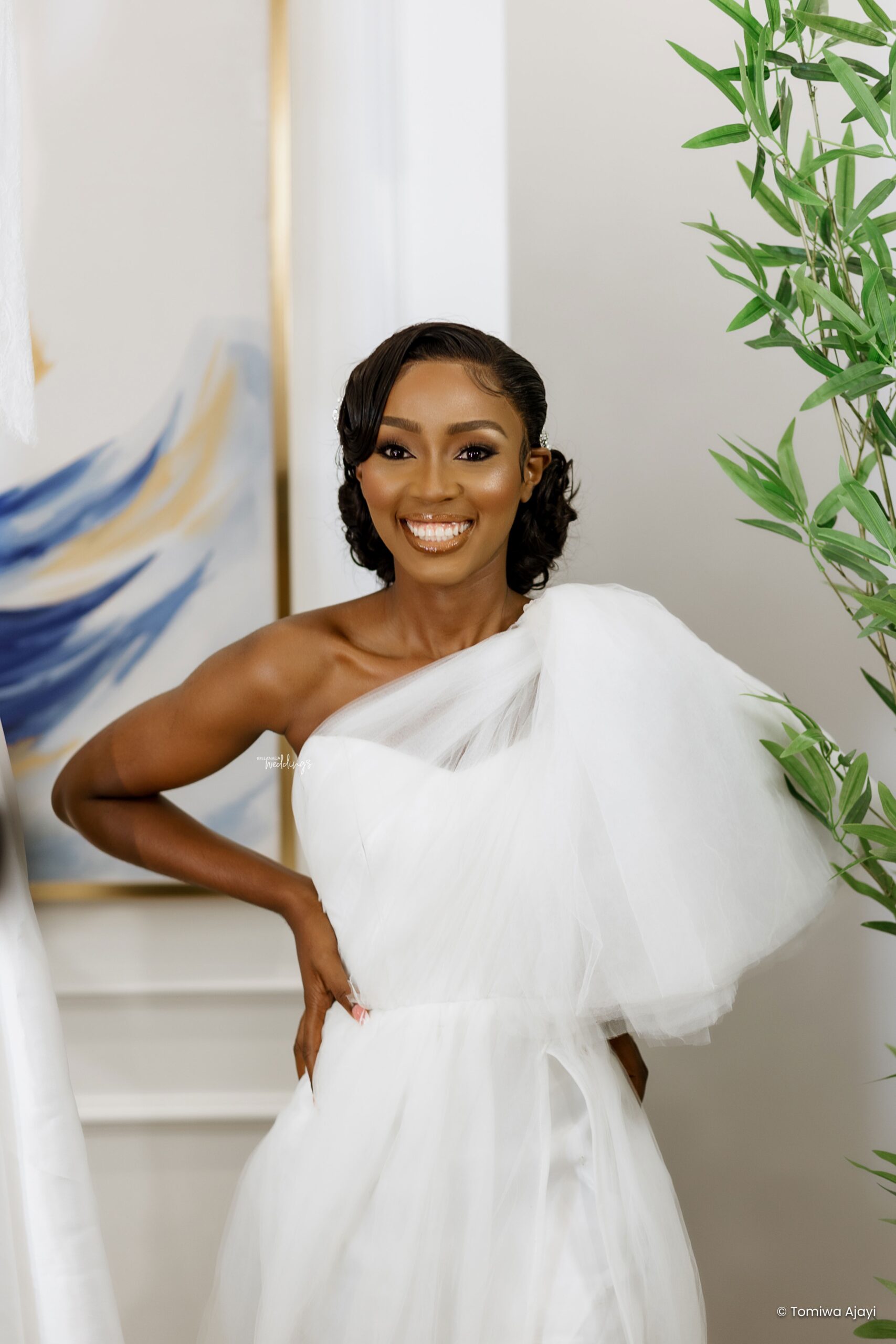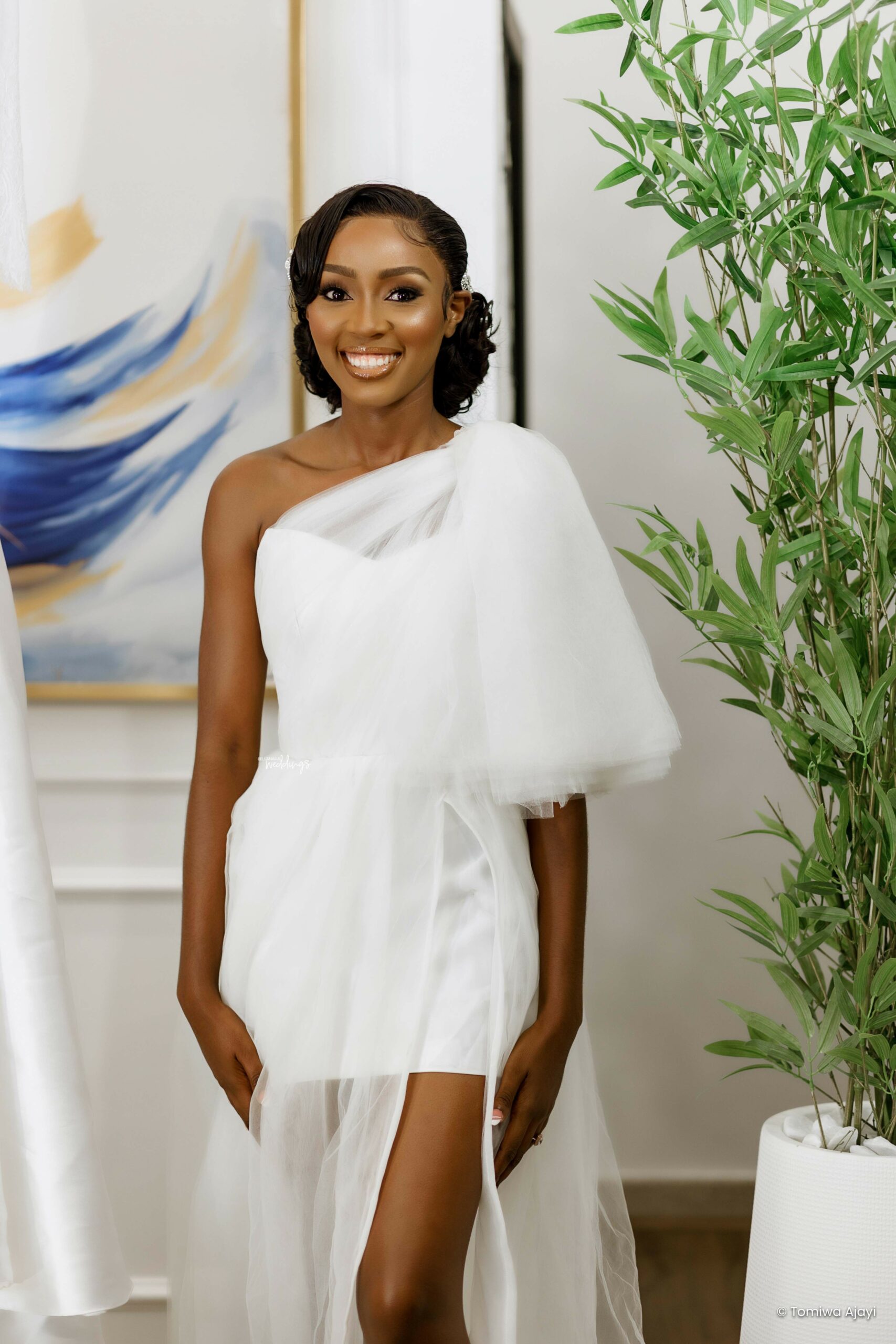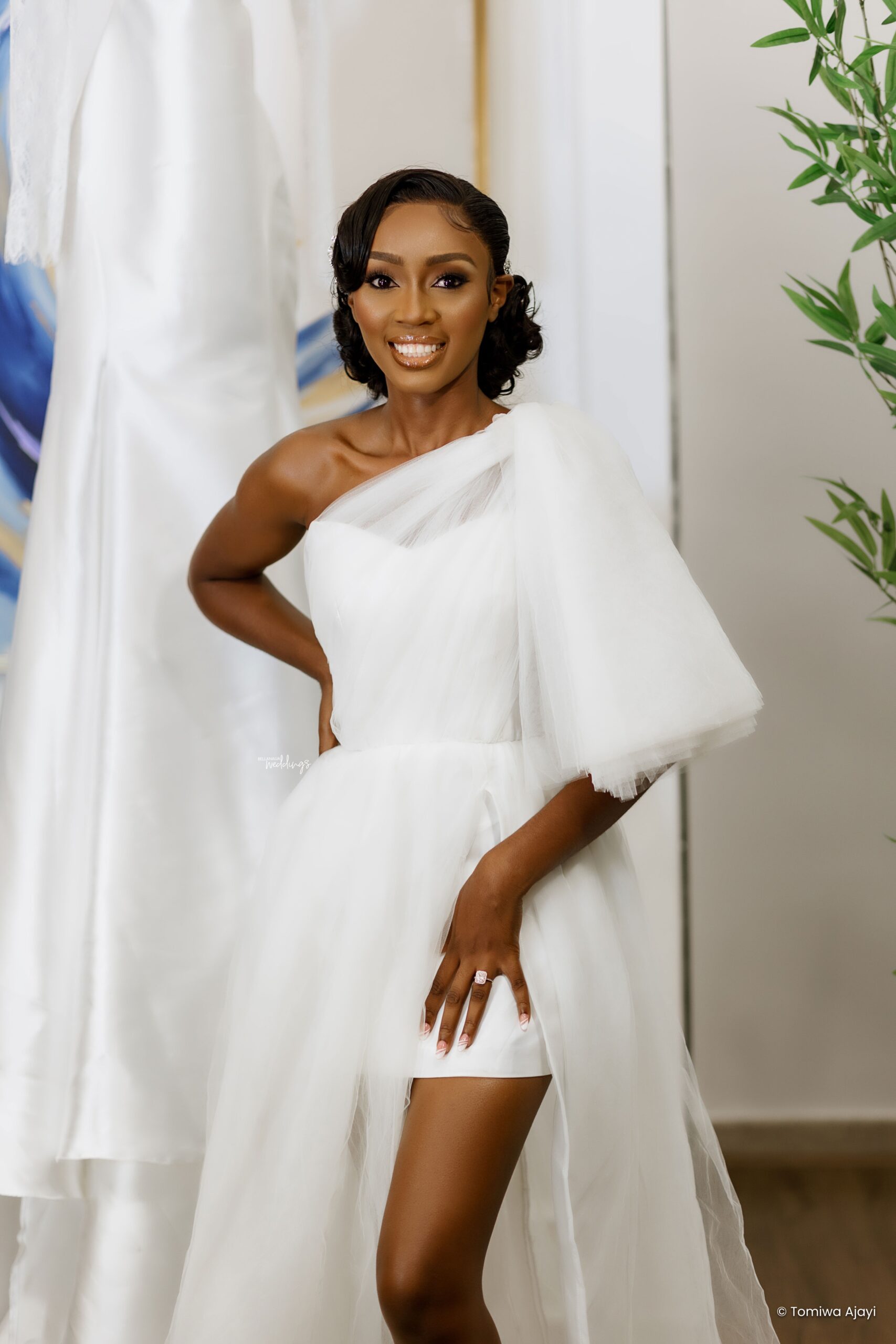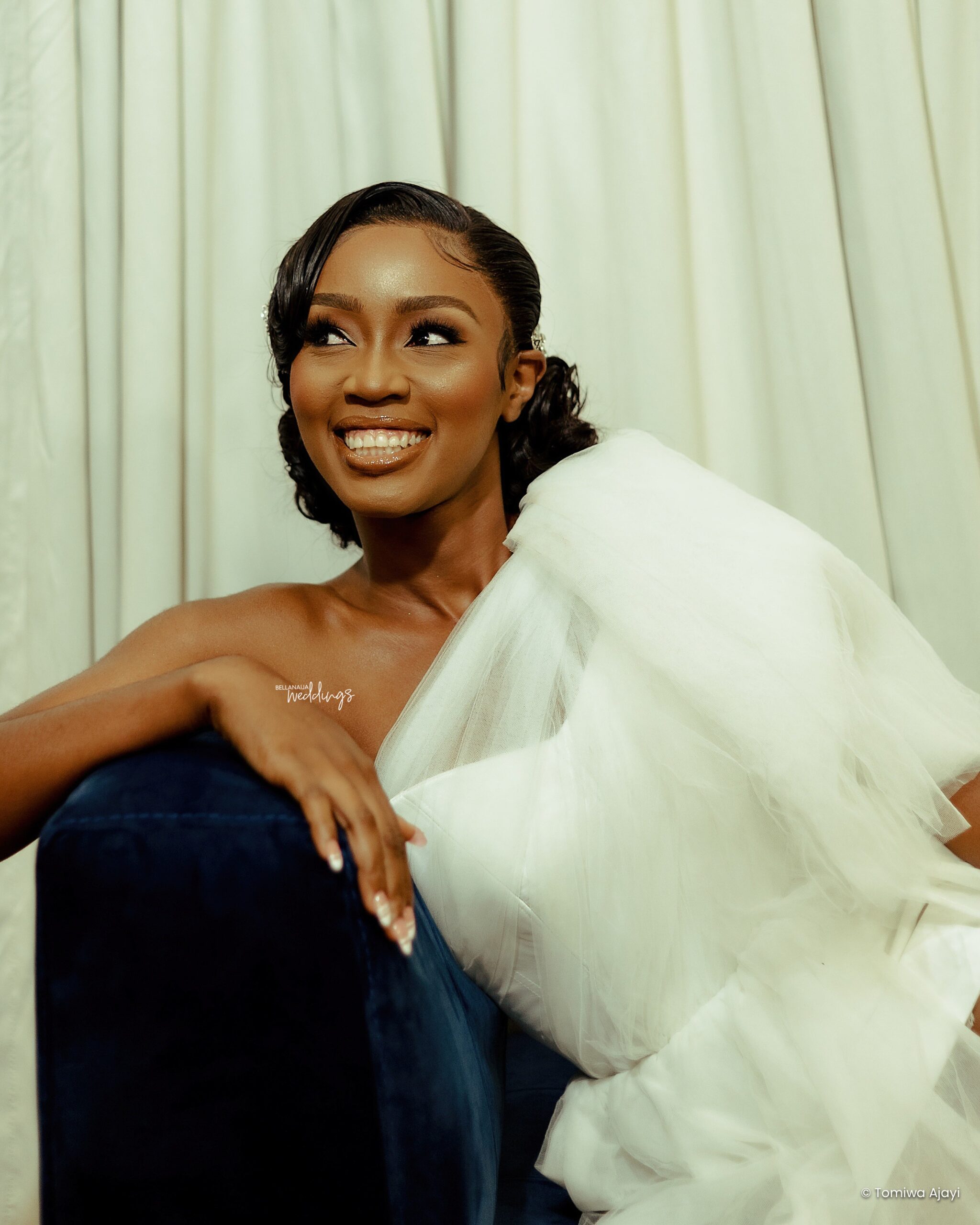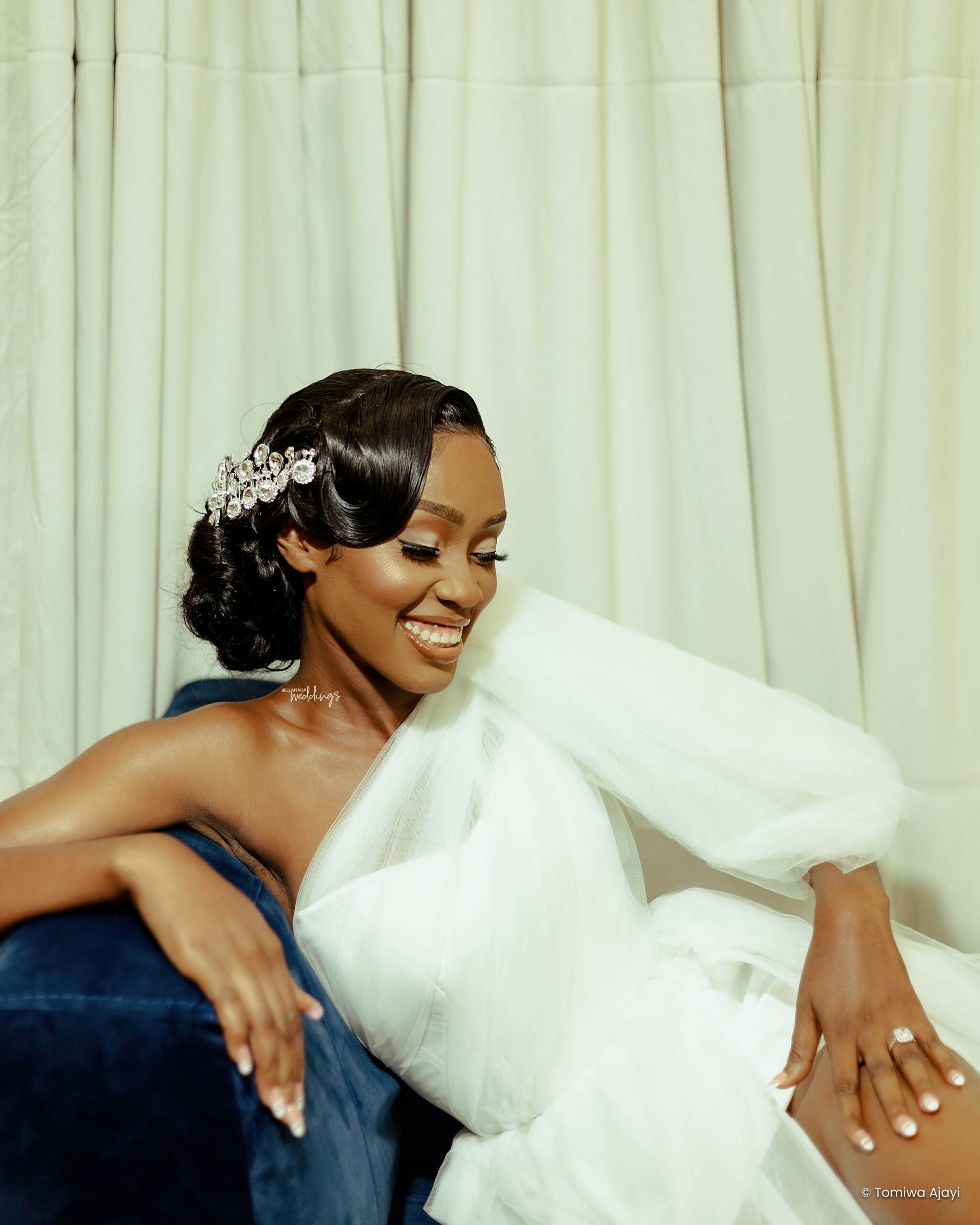 Friends who have got your back >>>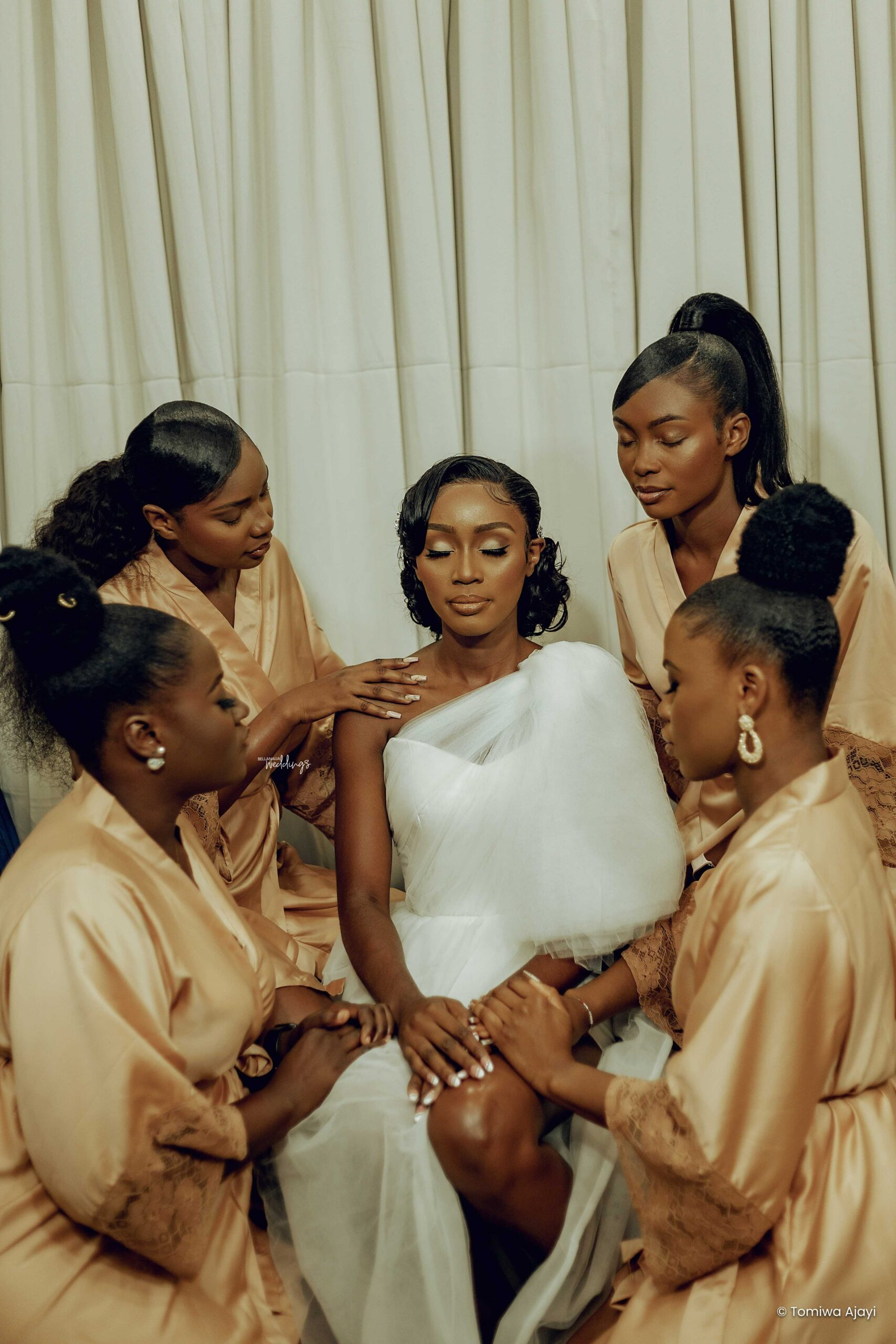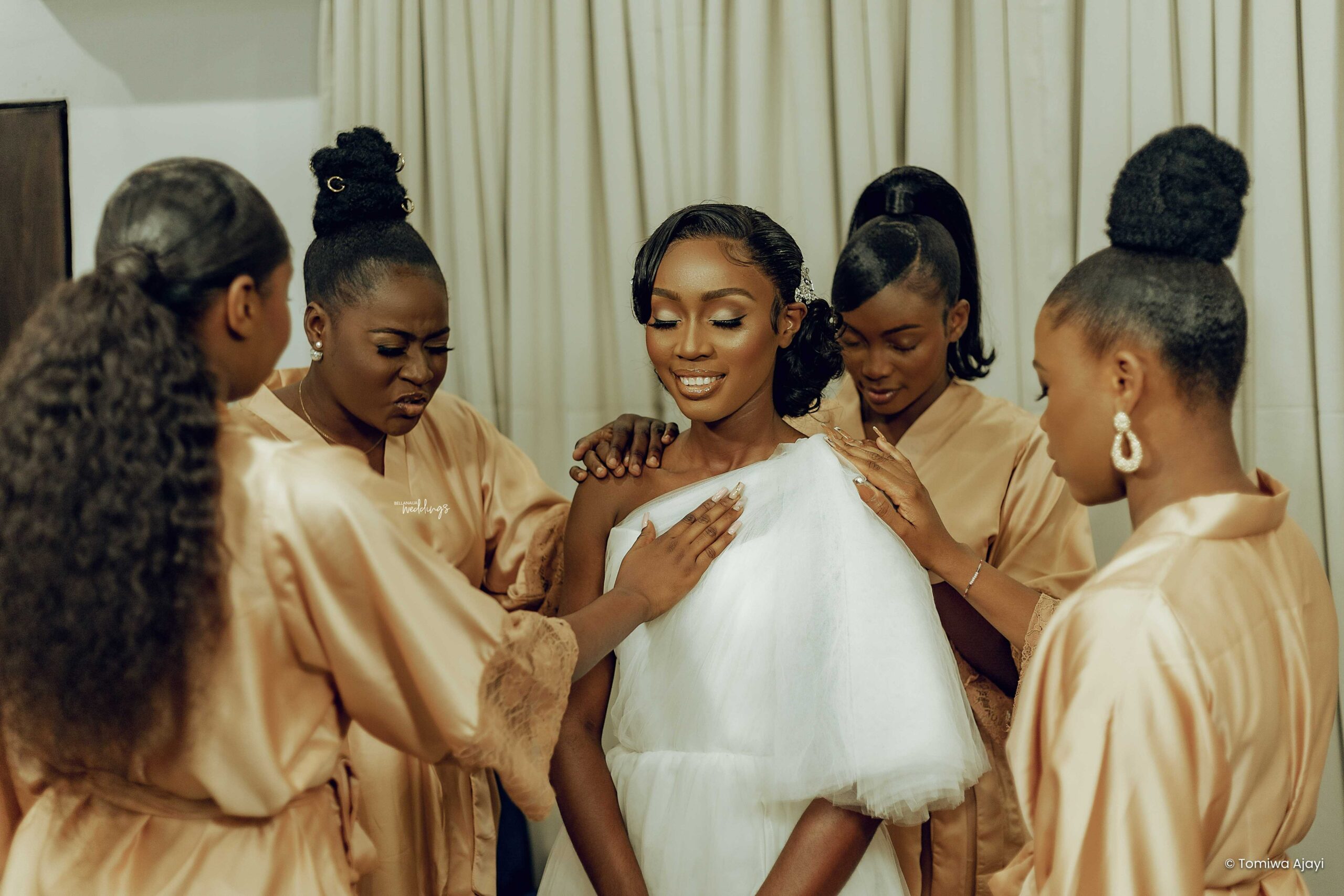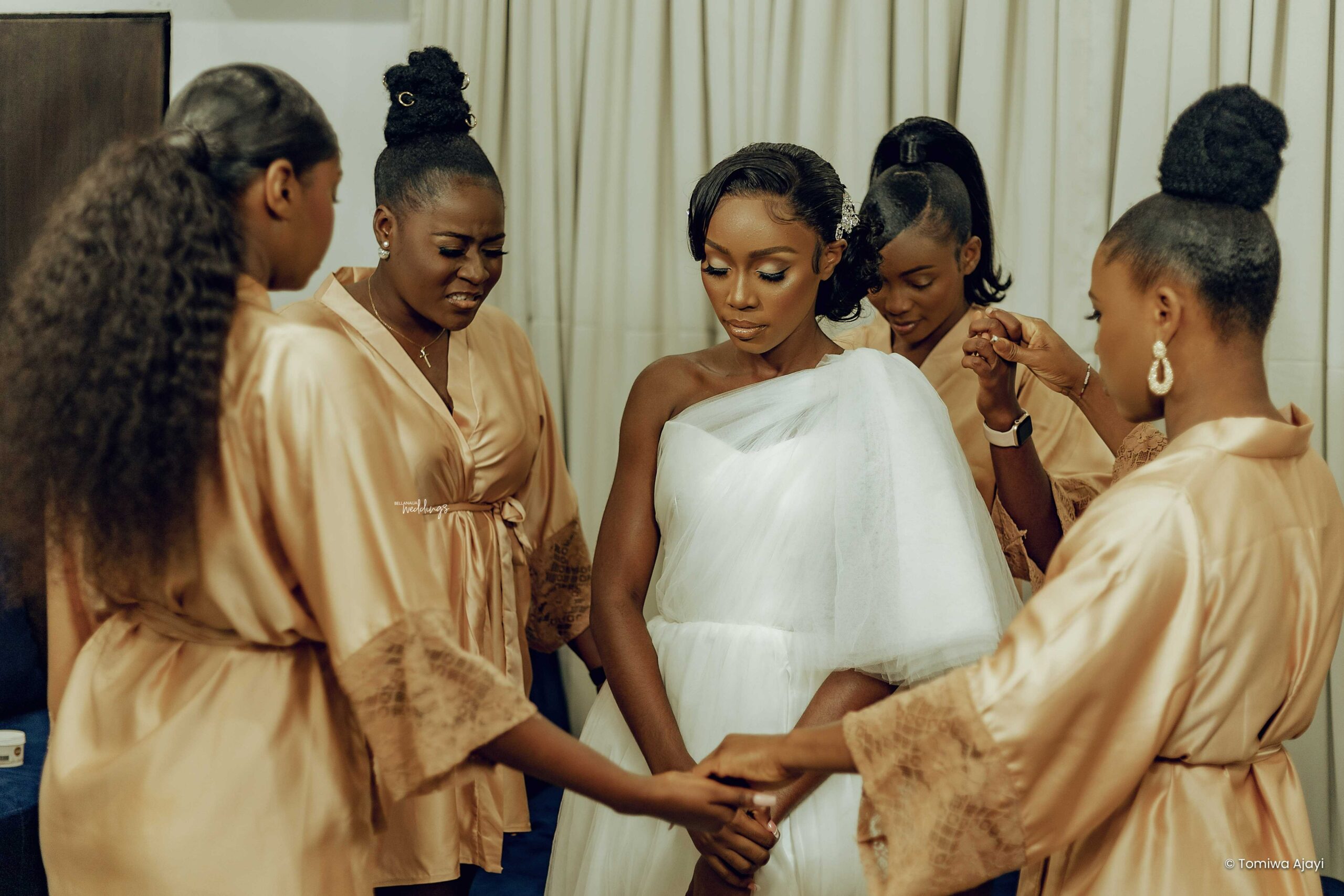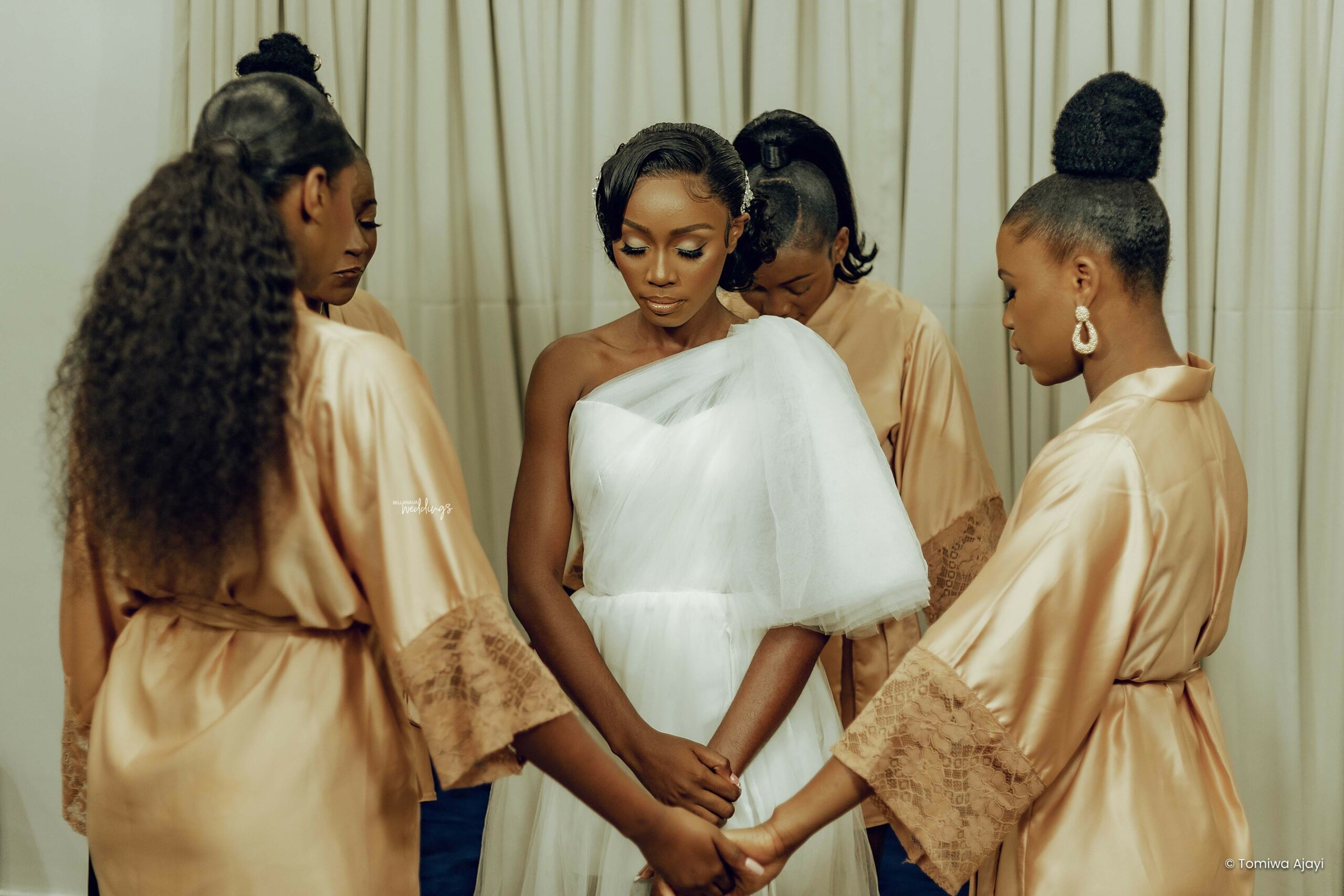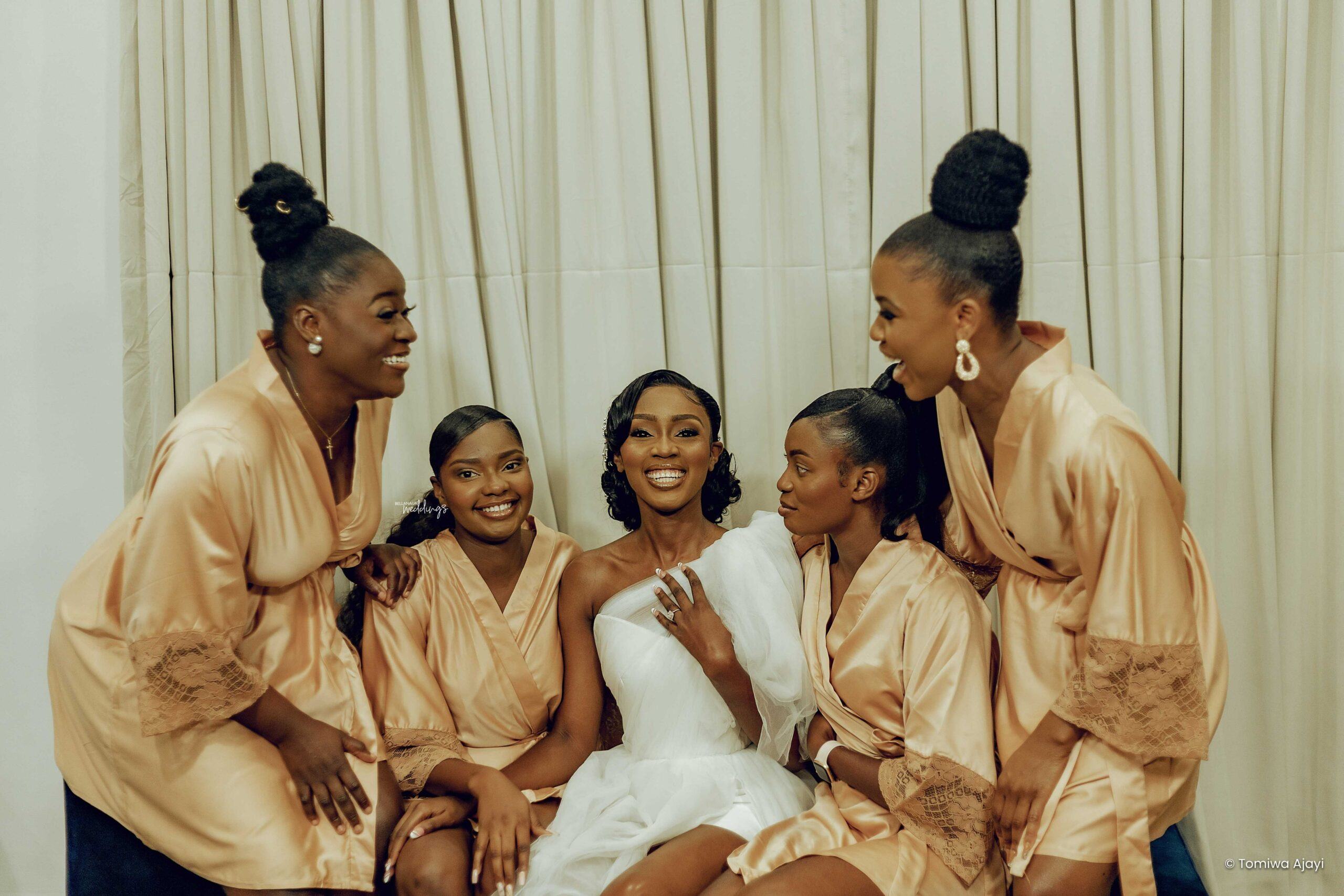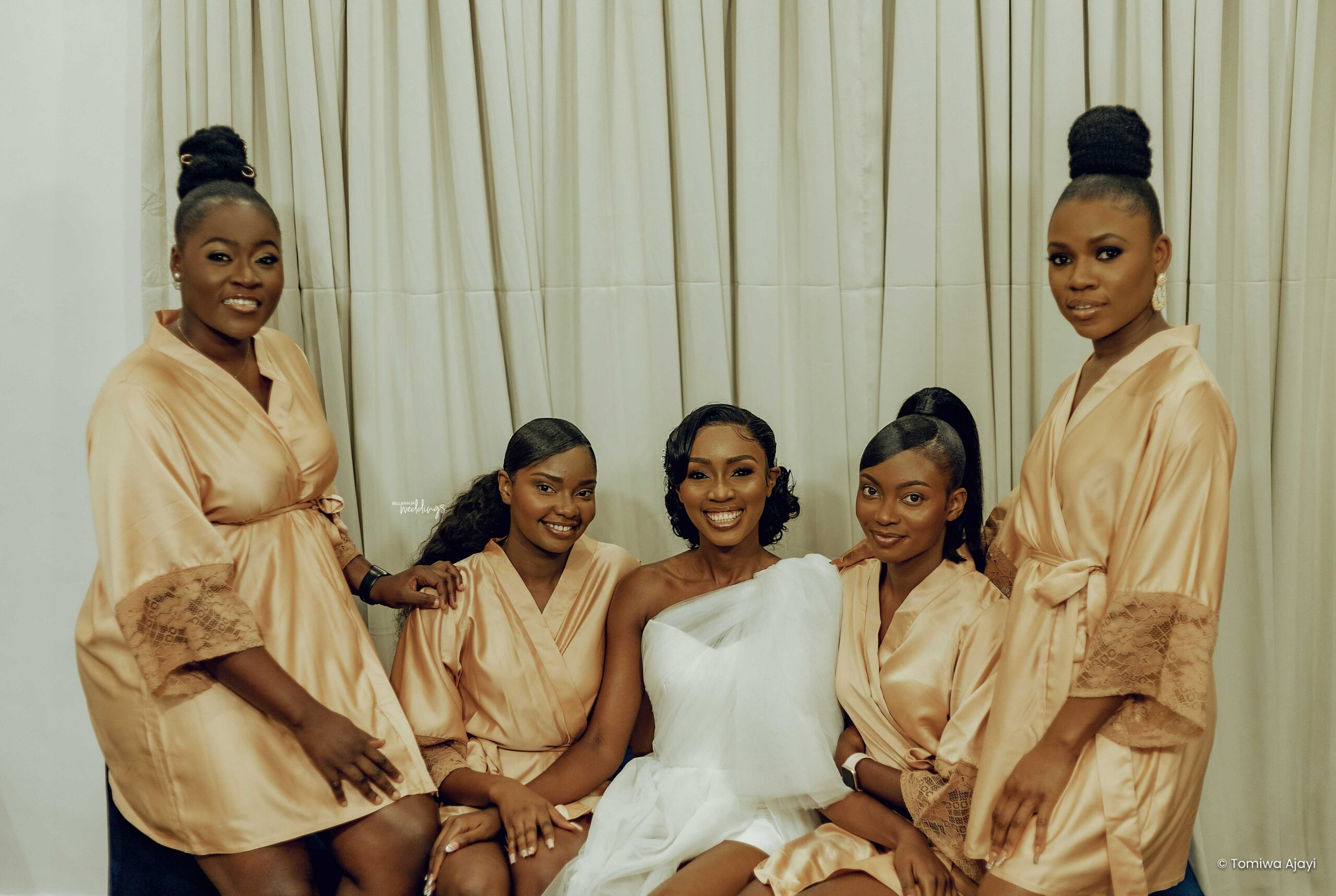 Their love story as shared by Akudo:
We met on a church WhatsApp group chat. 😂 So, a group chat was created for young singles that weren't married. At that time if anyone had told us we would actually find our life partners in that group, we would have both called the person a liar.
Now, let's check out Mene and his squad as they also get ready for the big moment.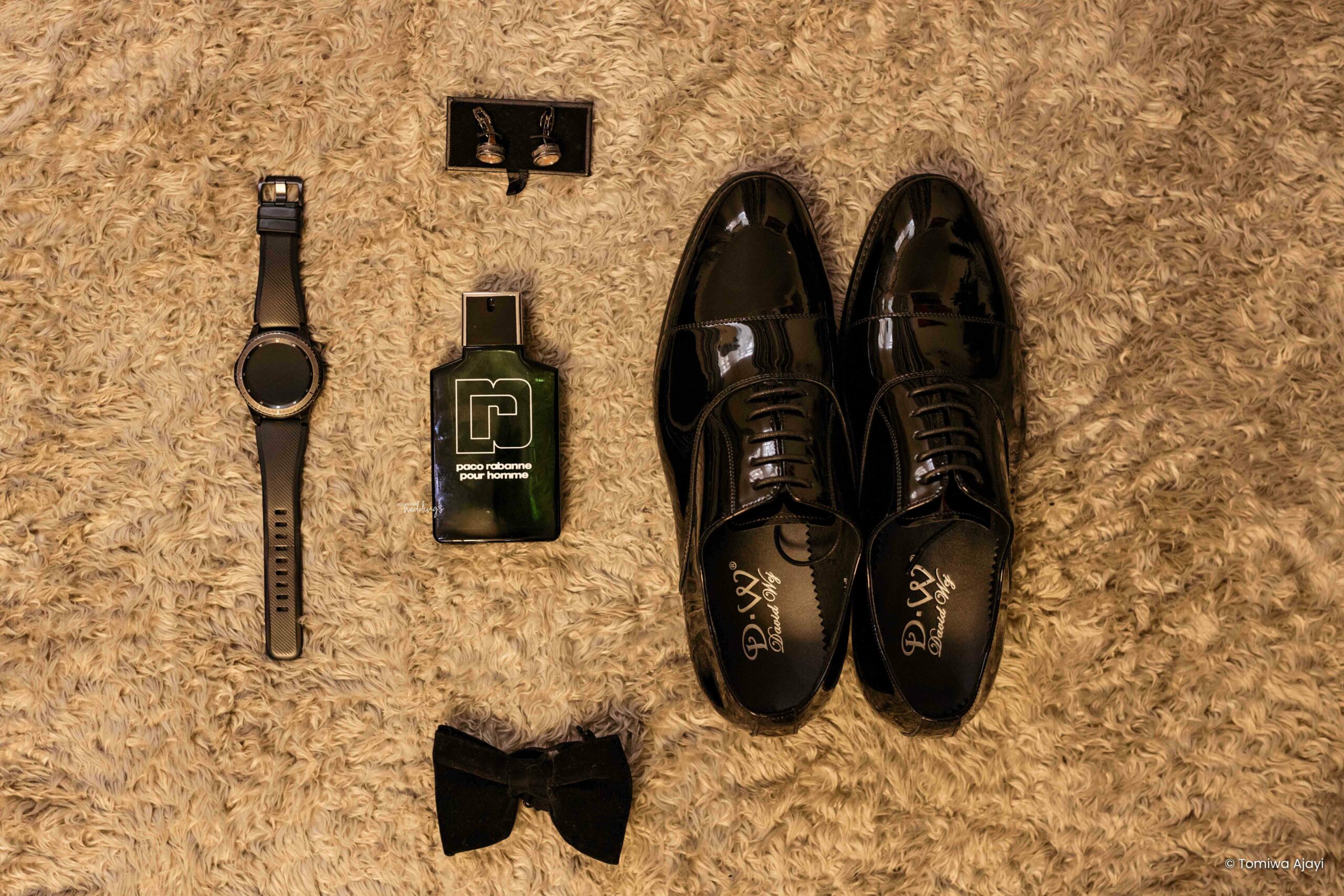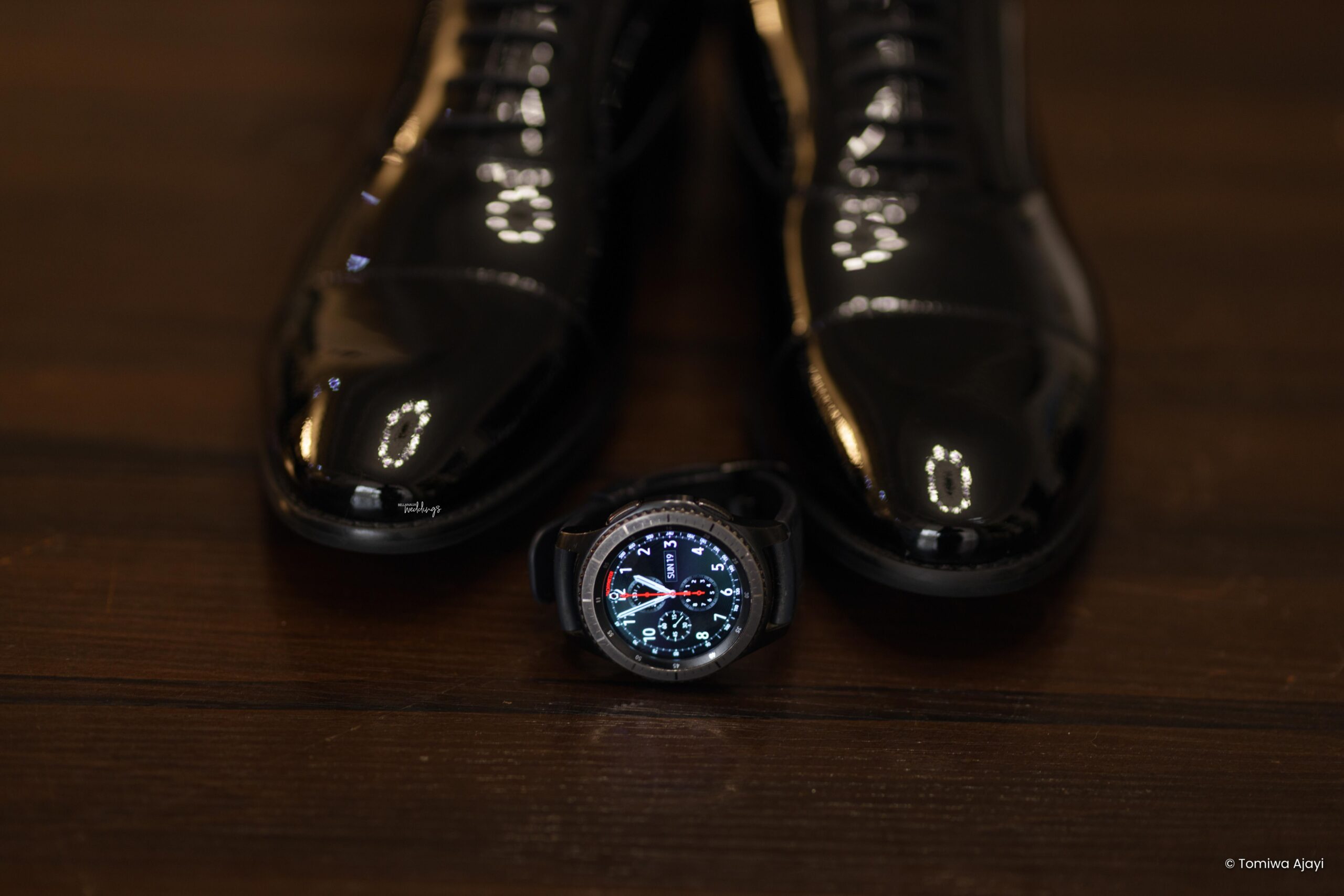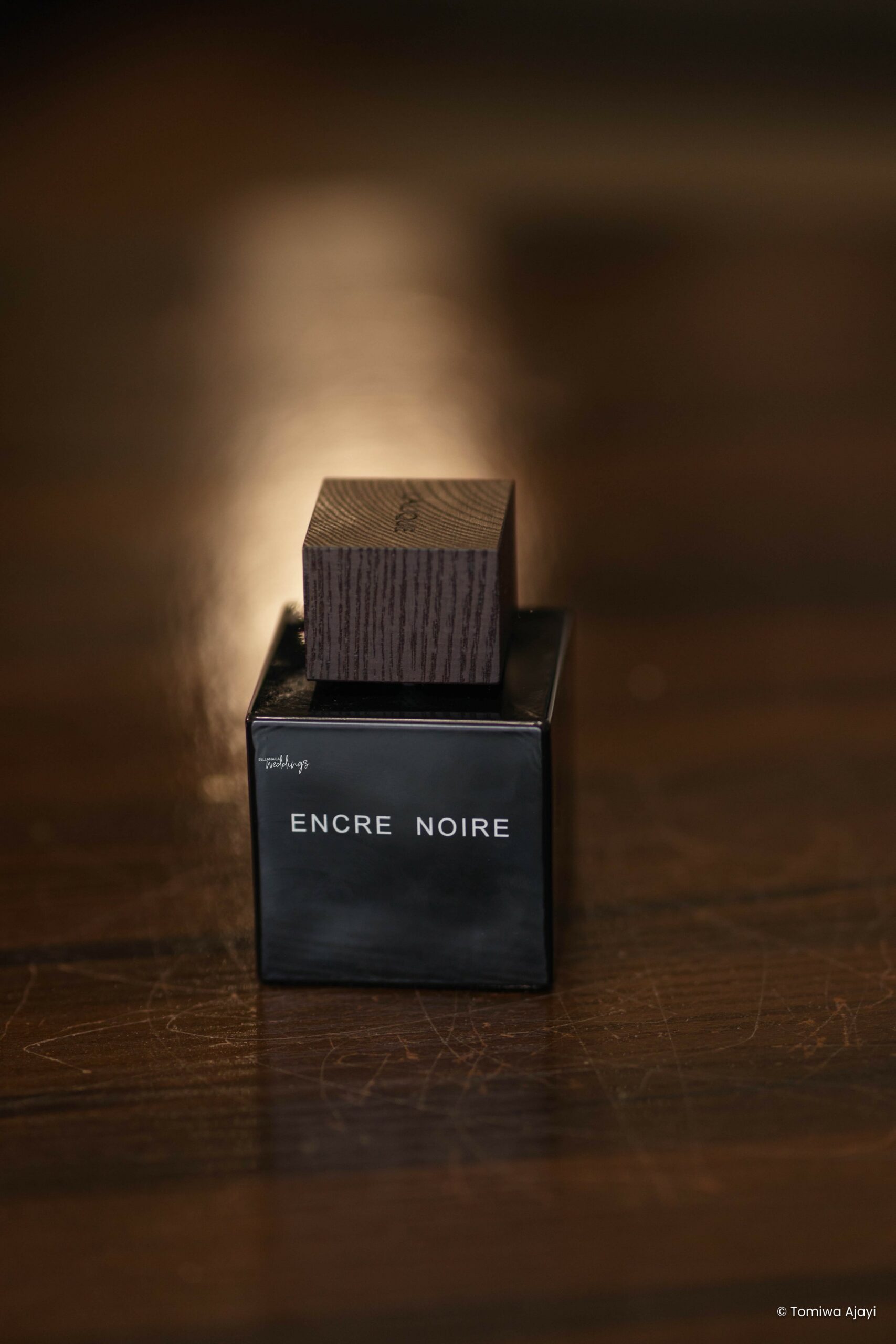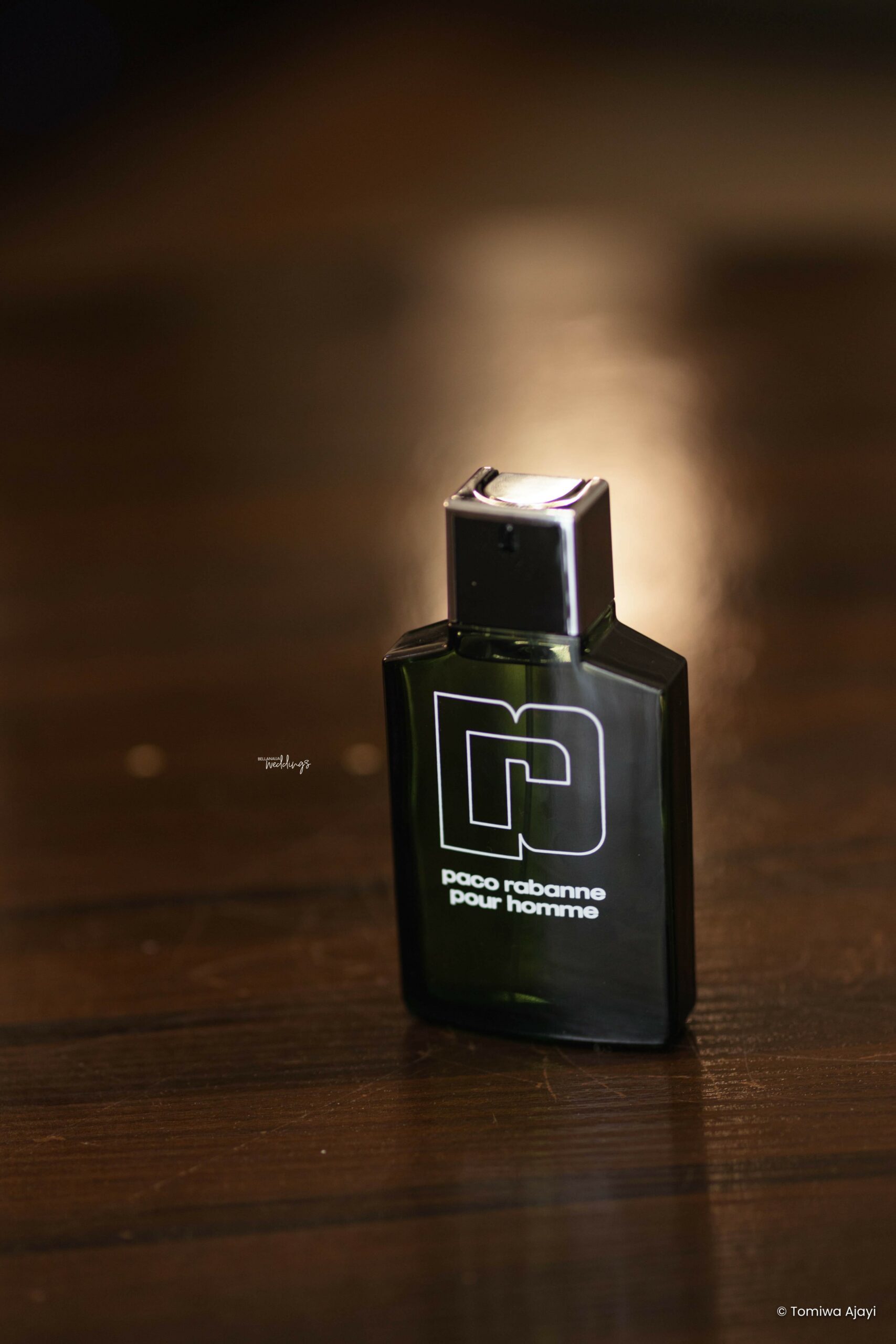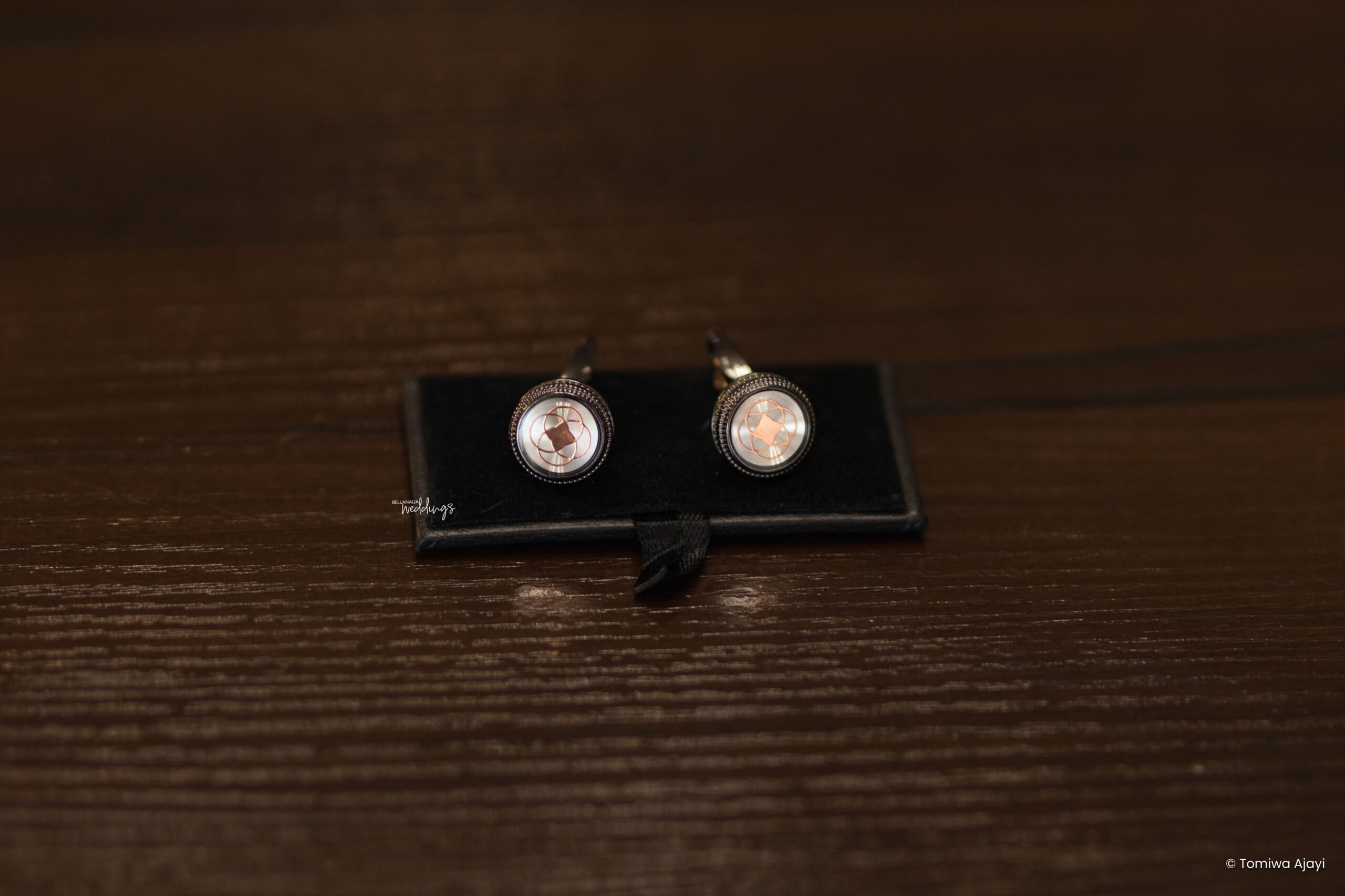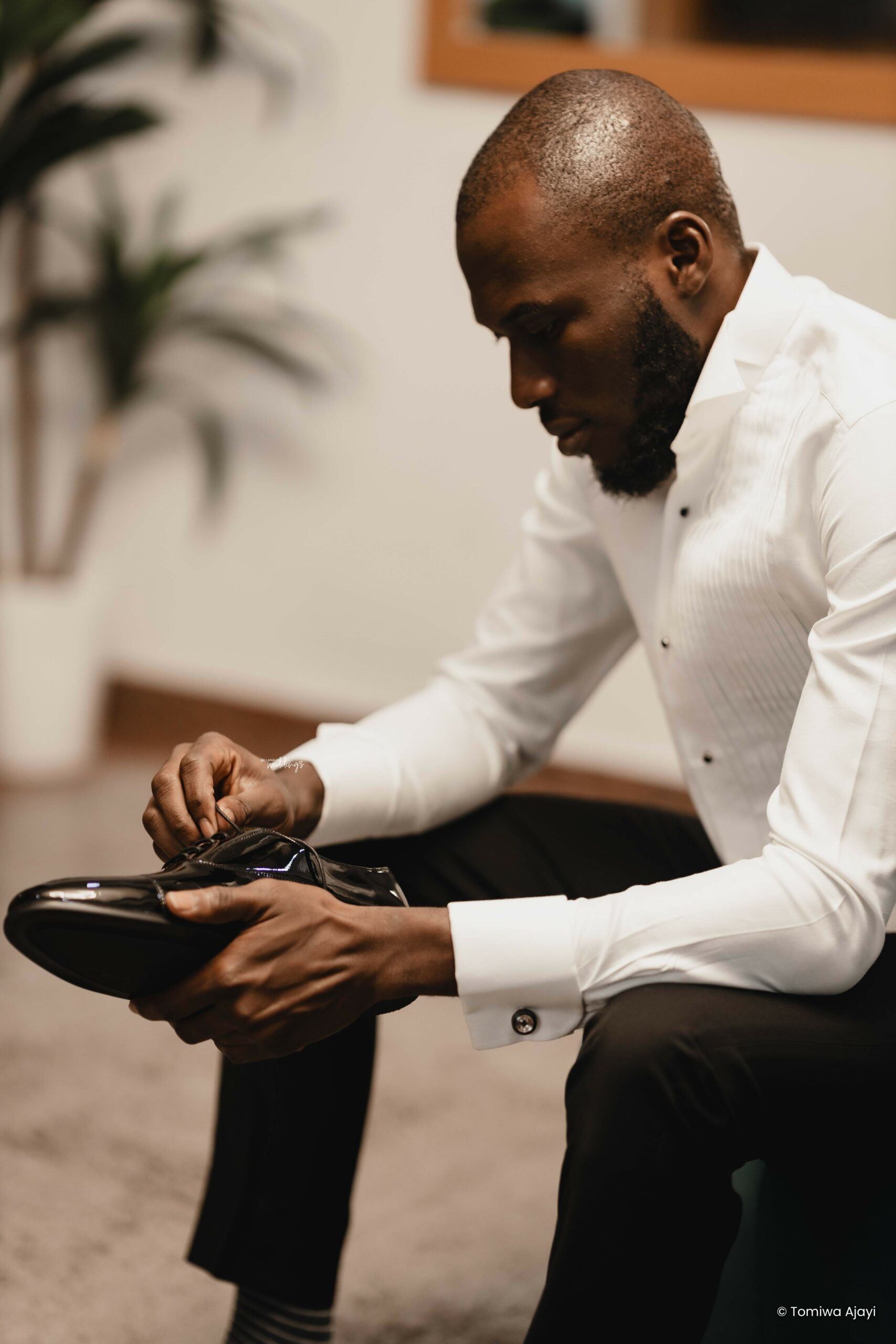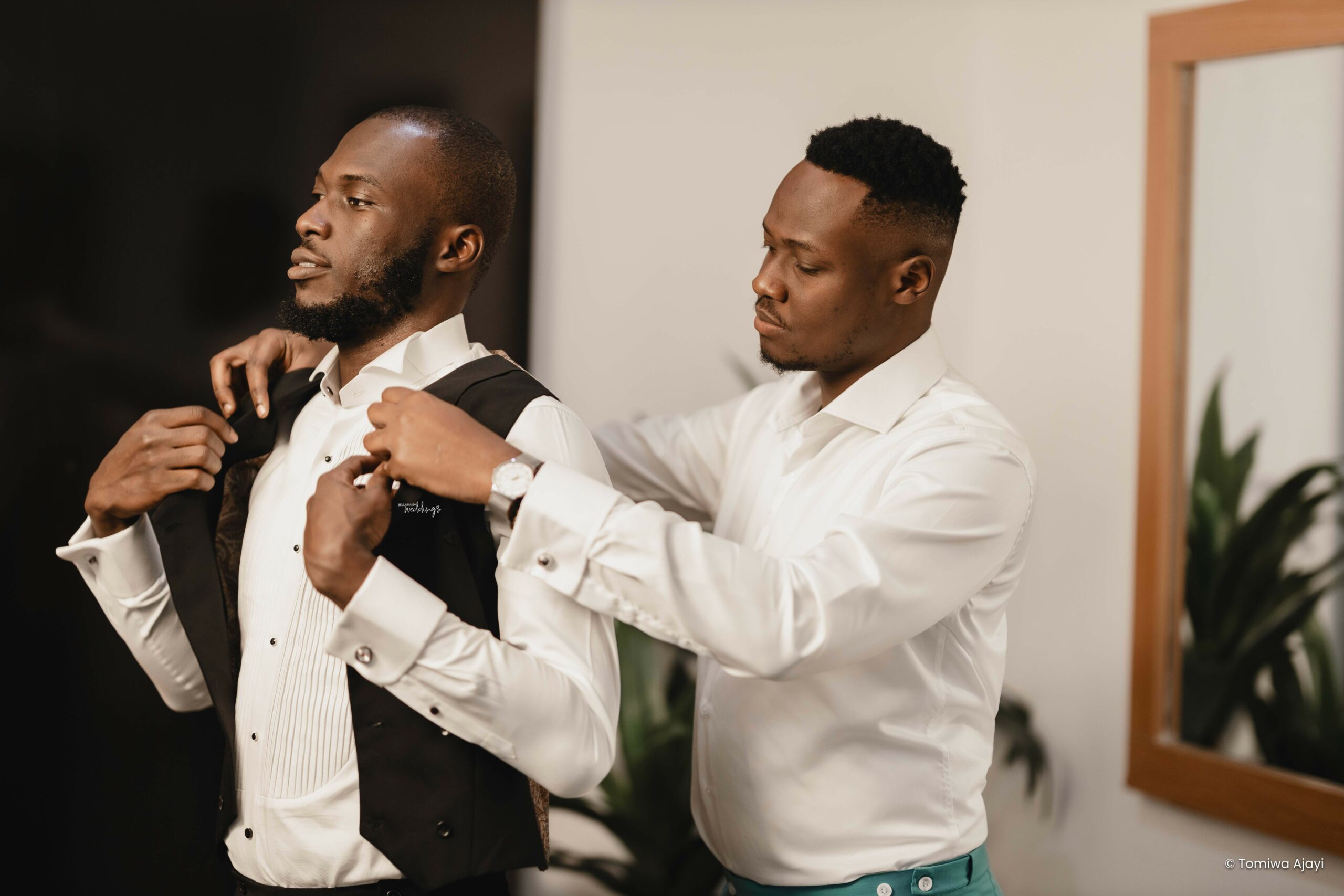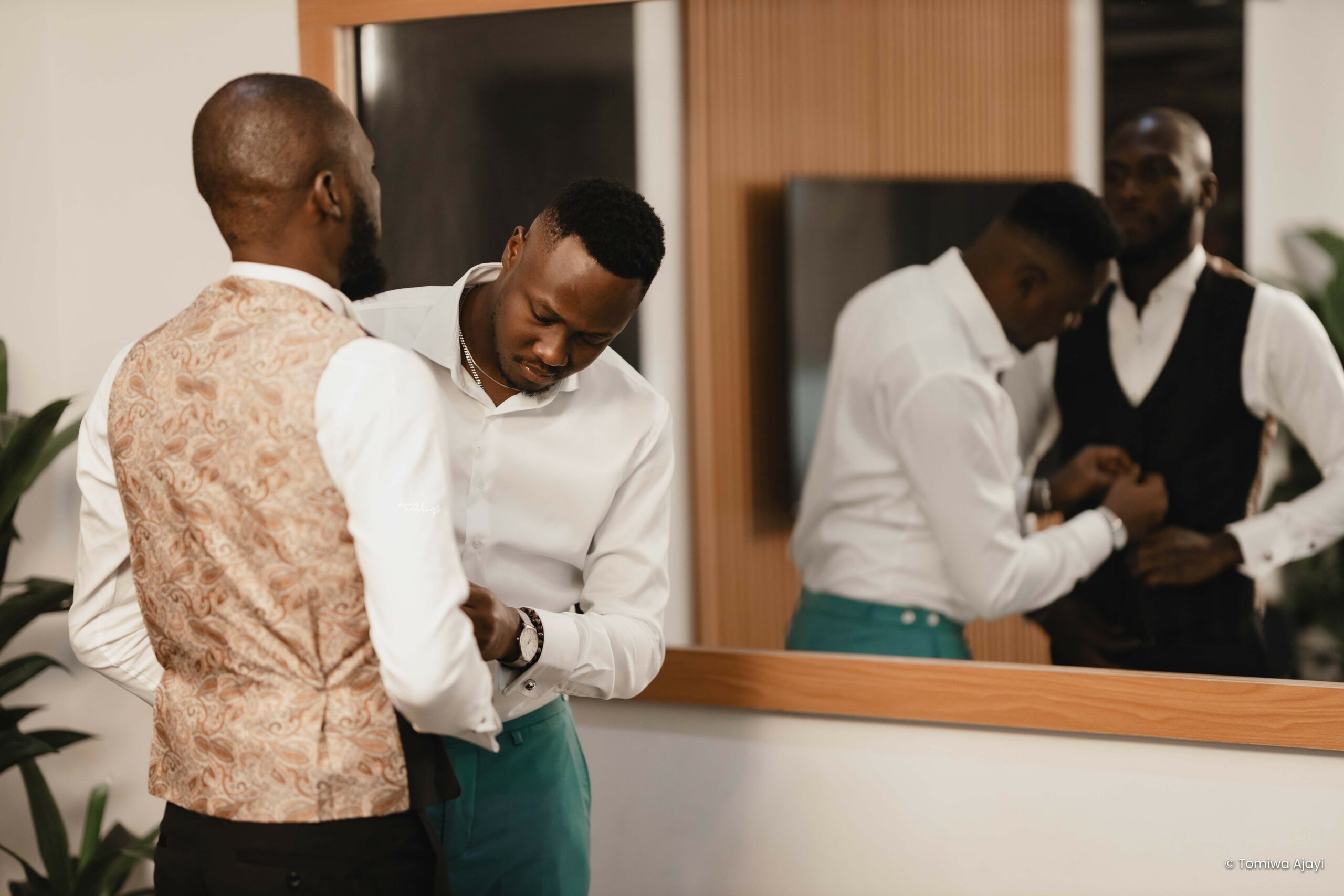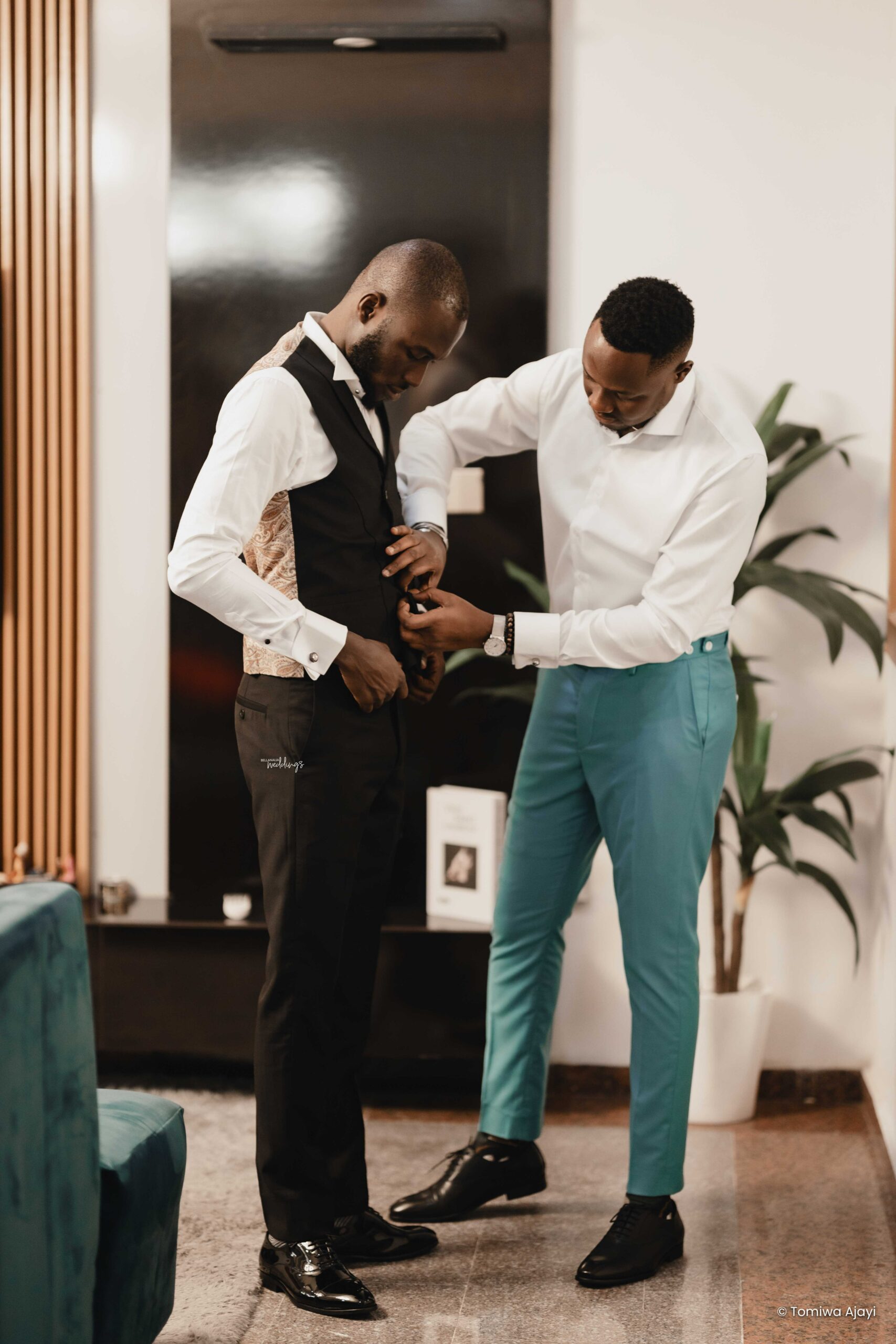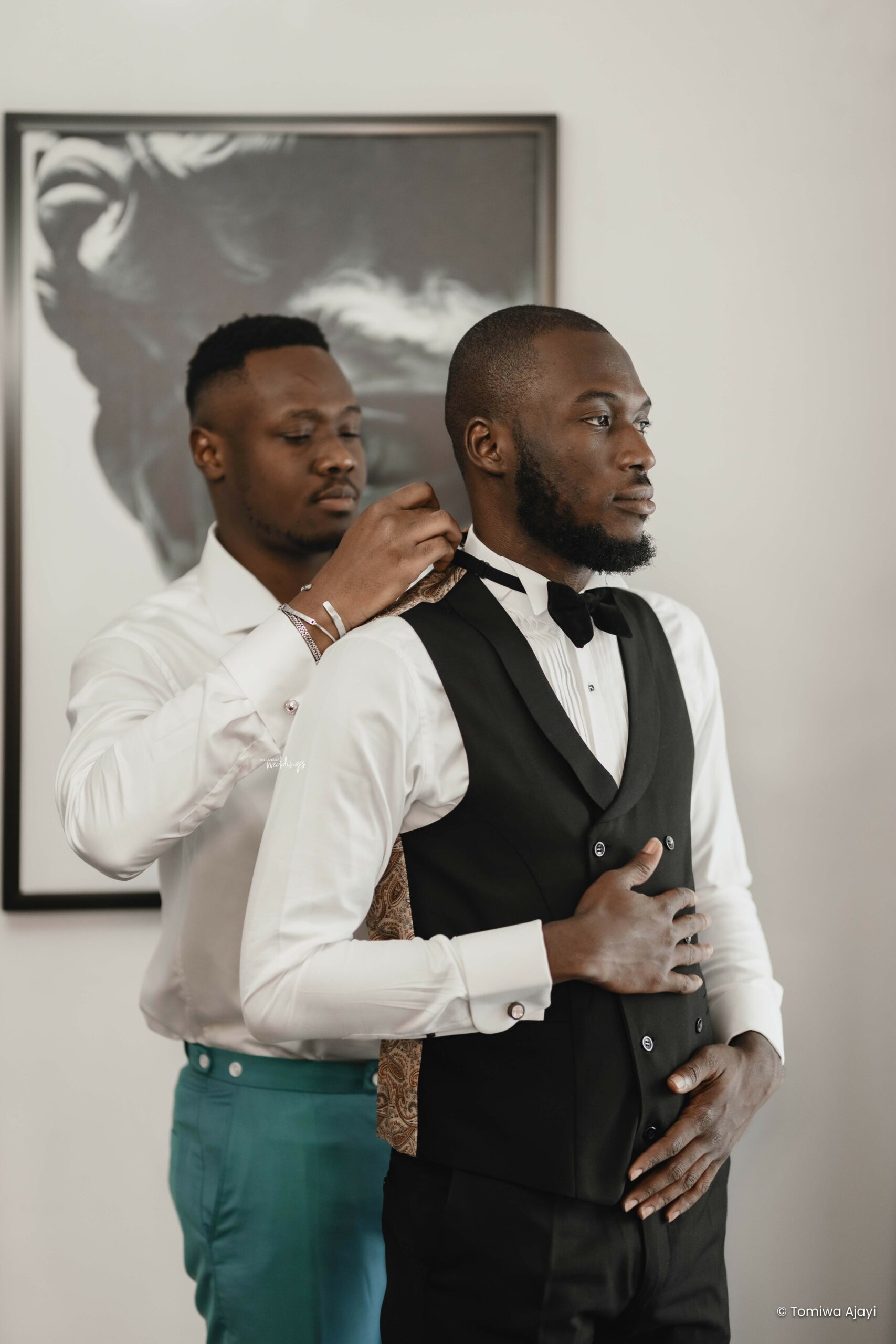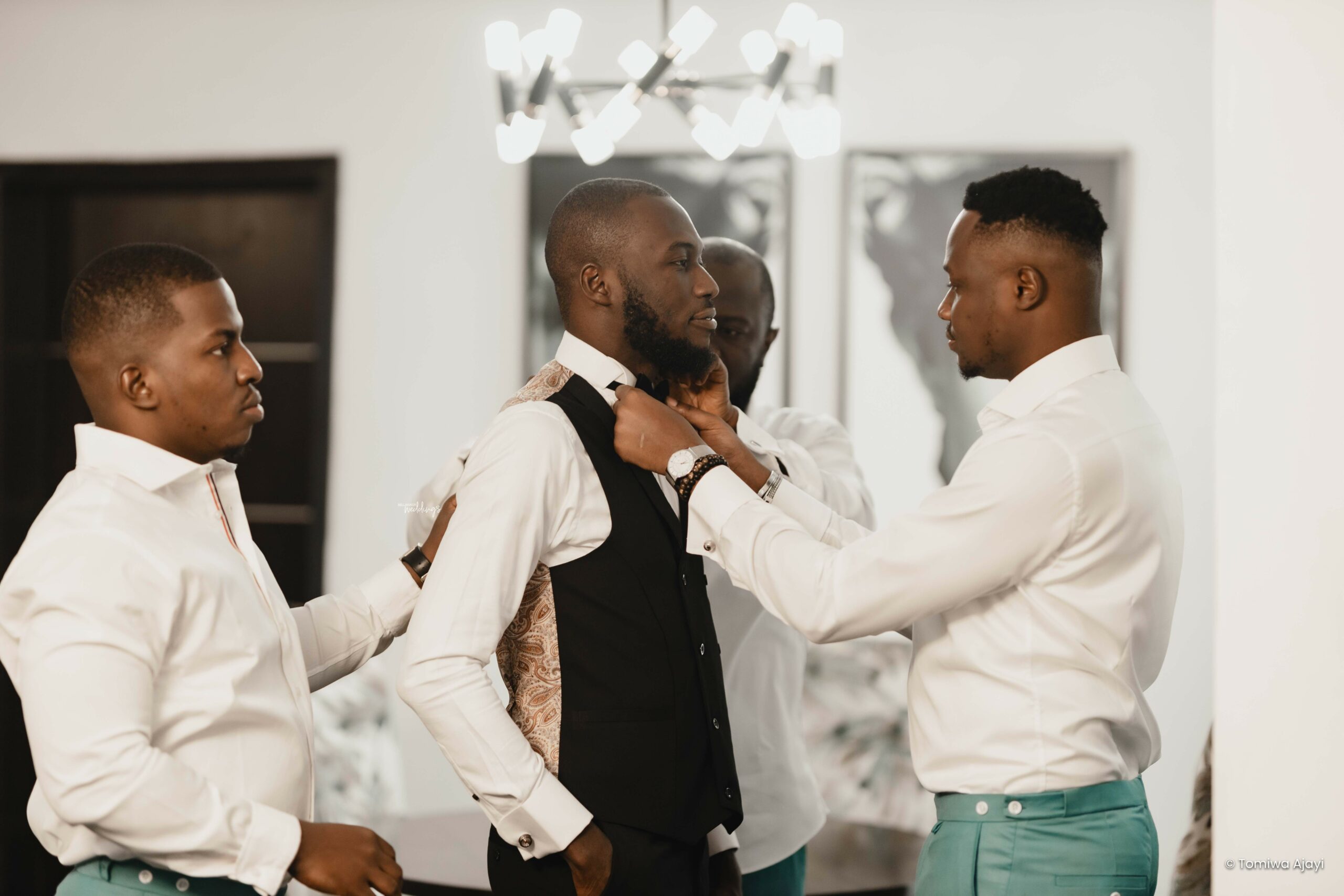 It started with us always being on the same side of every argument on the group and always catching cruise on the group until we took it into the DMs…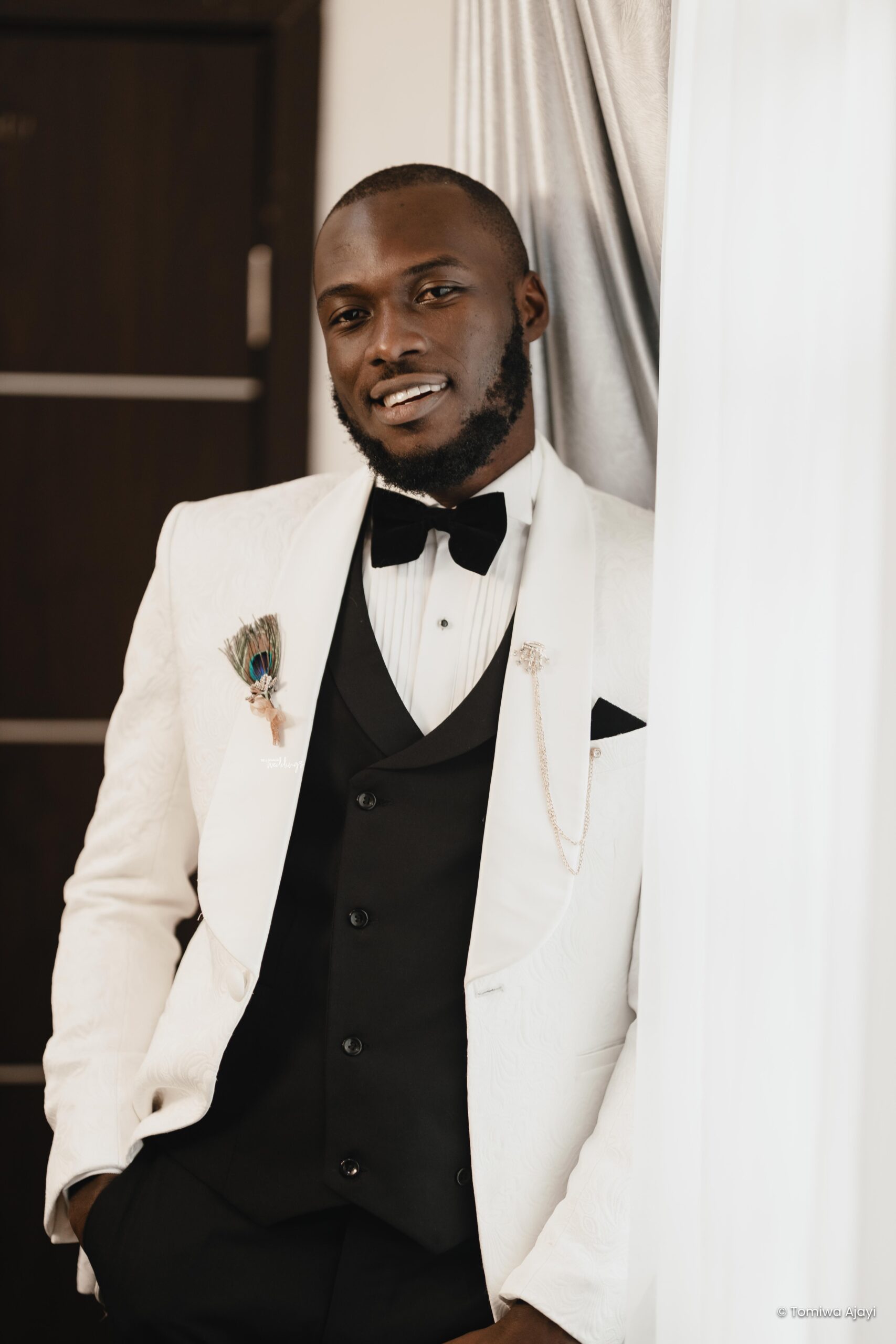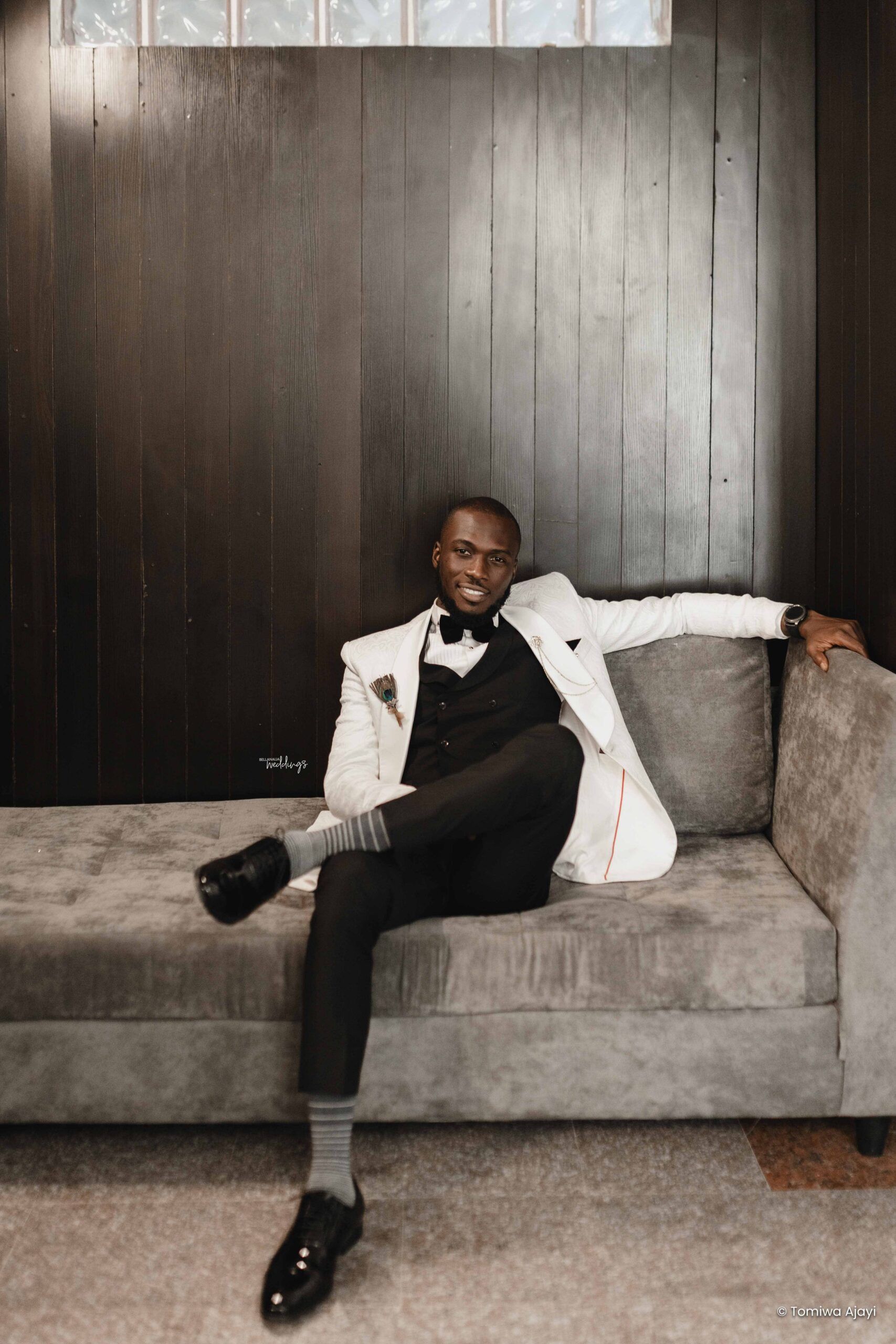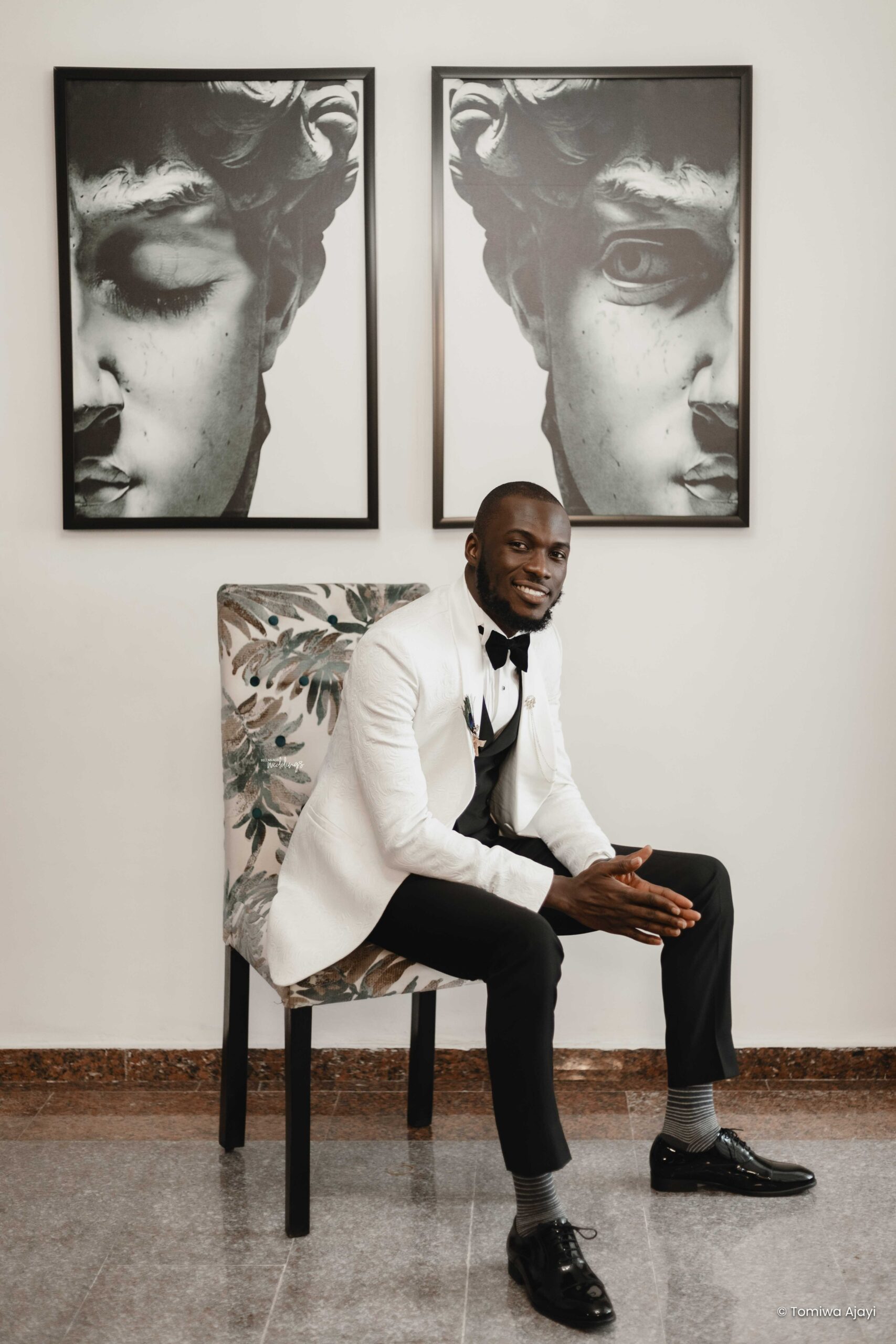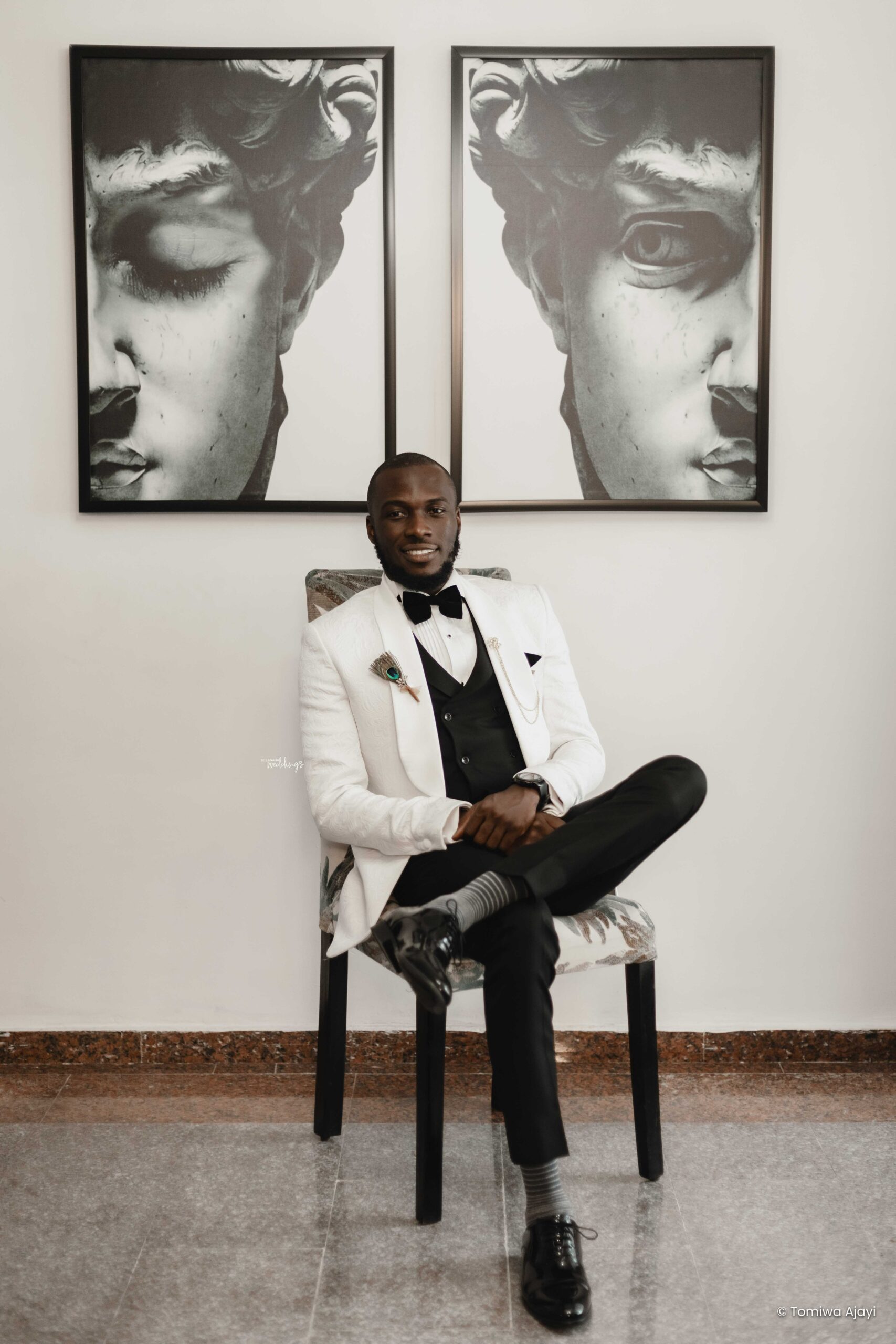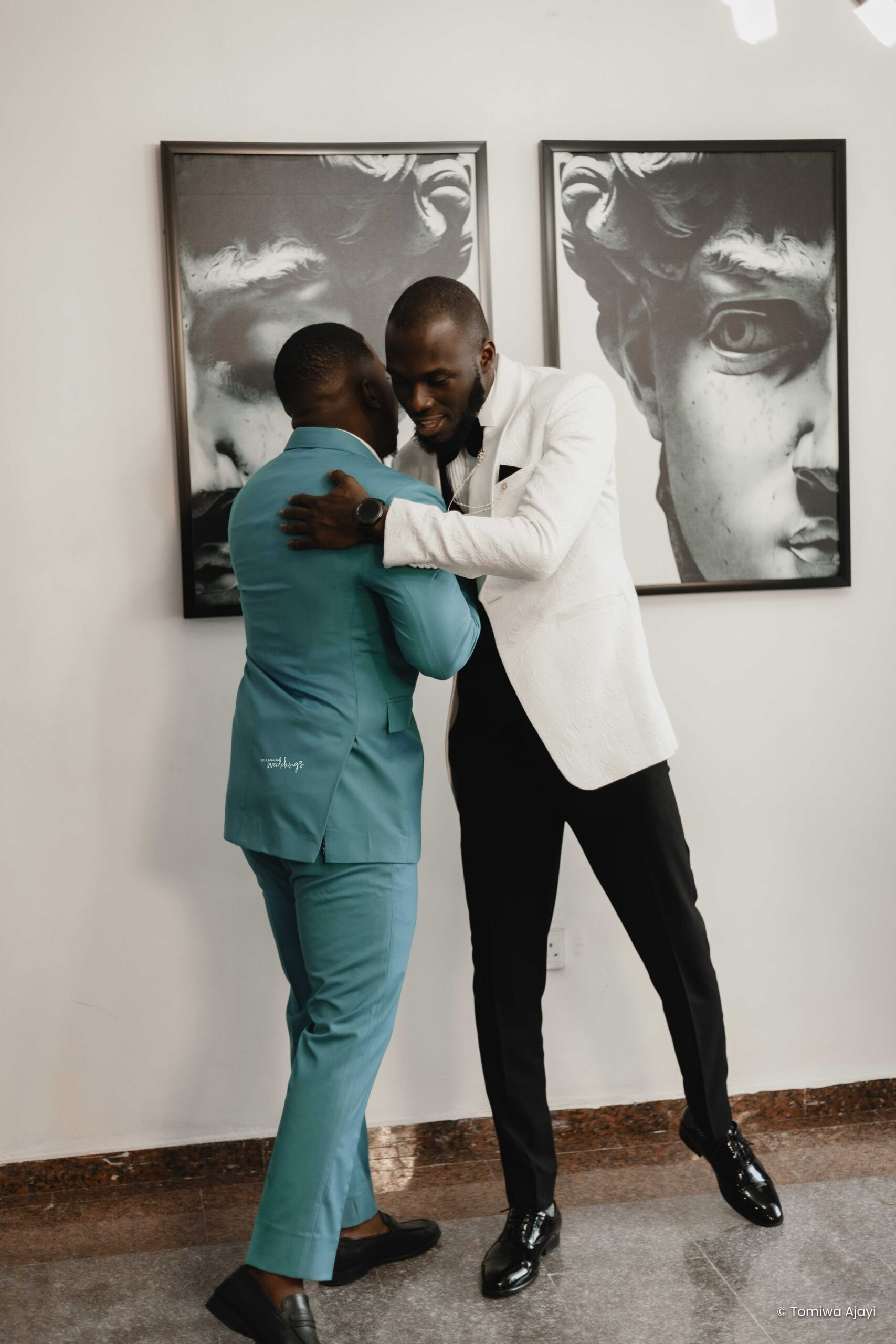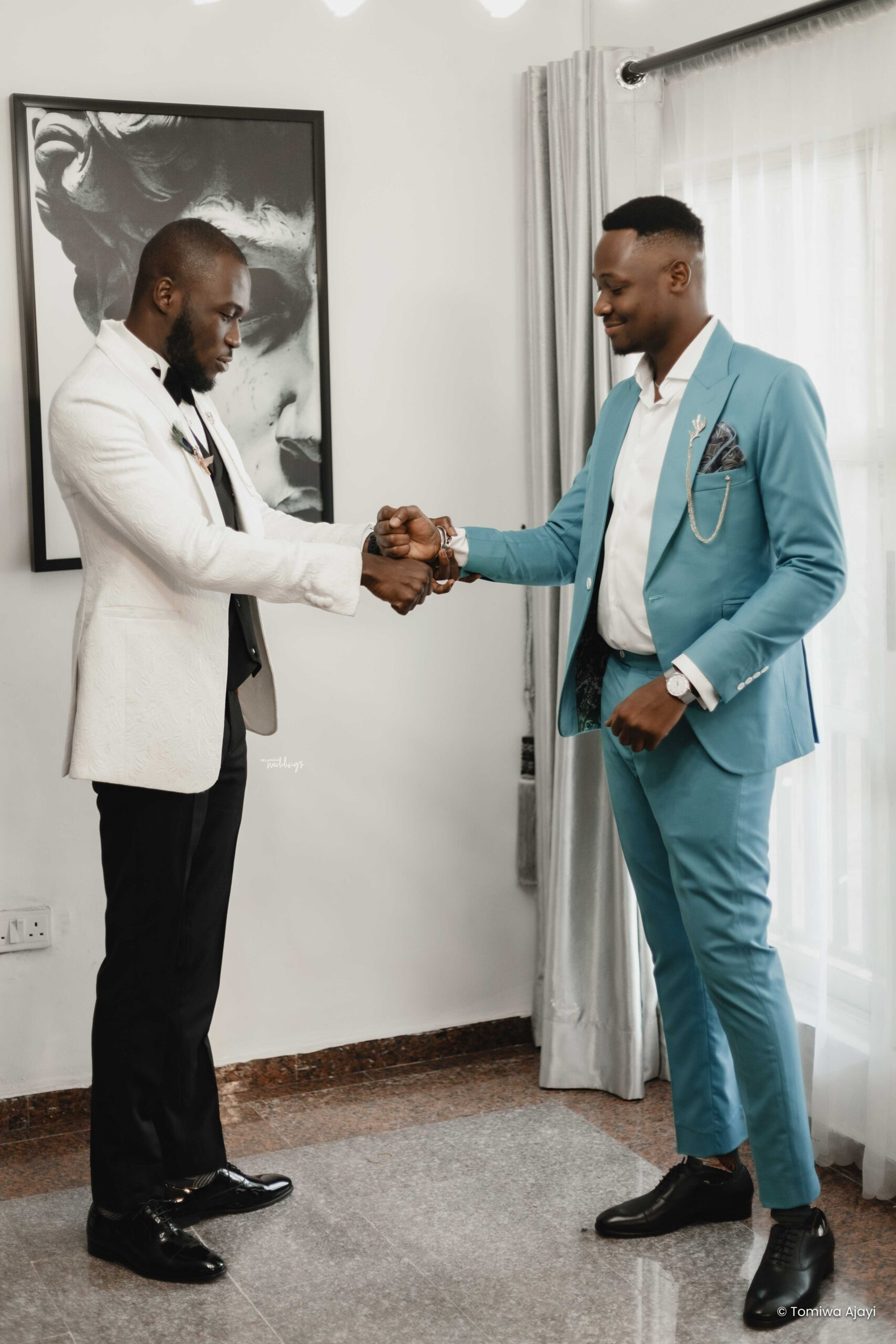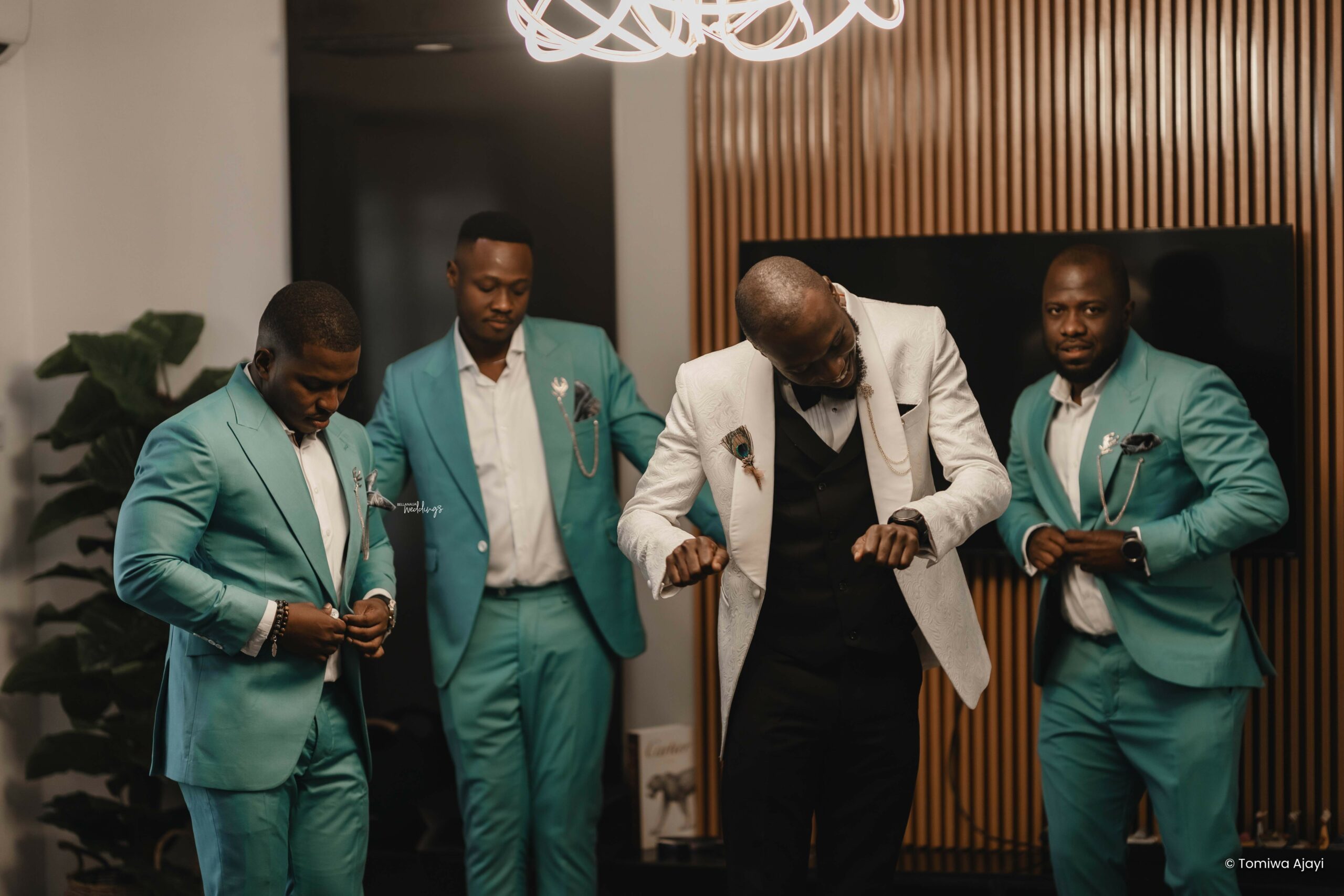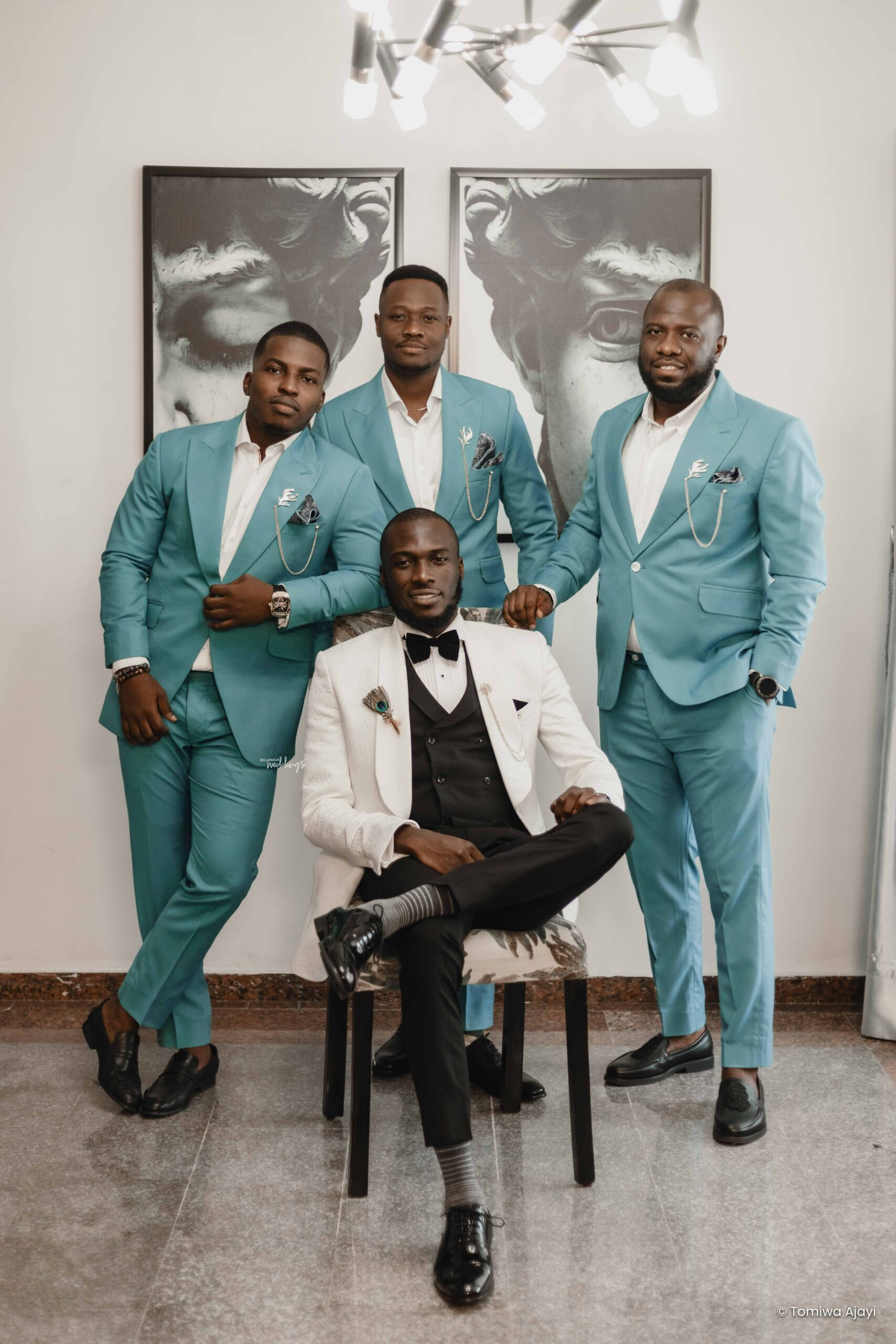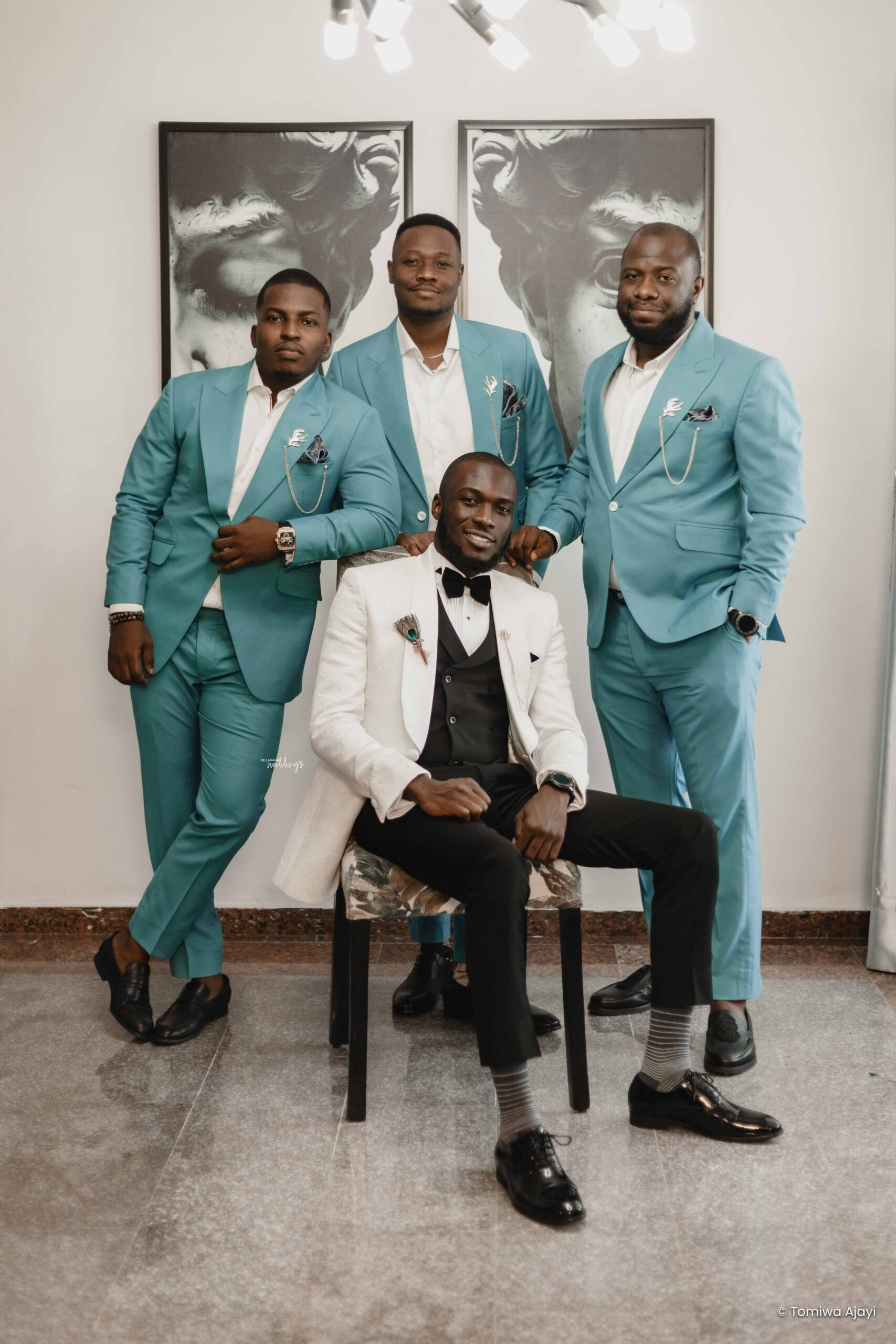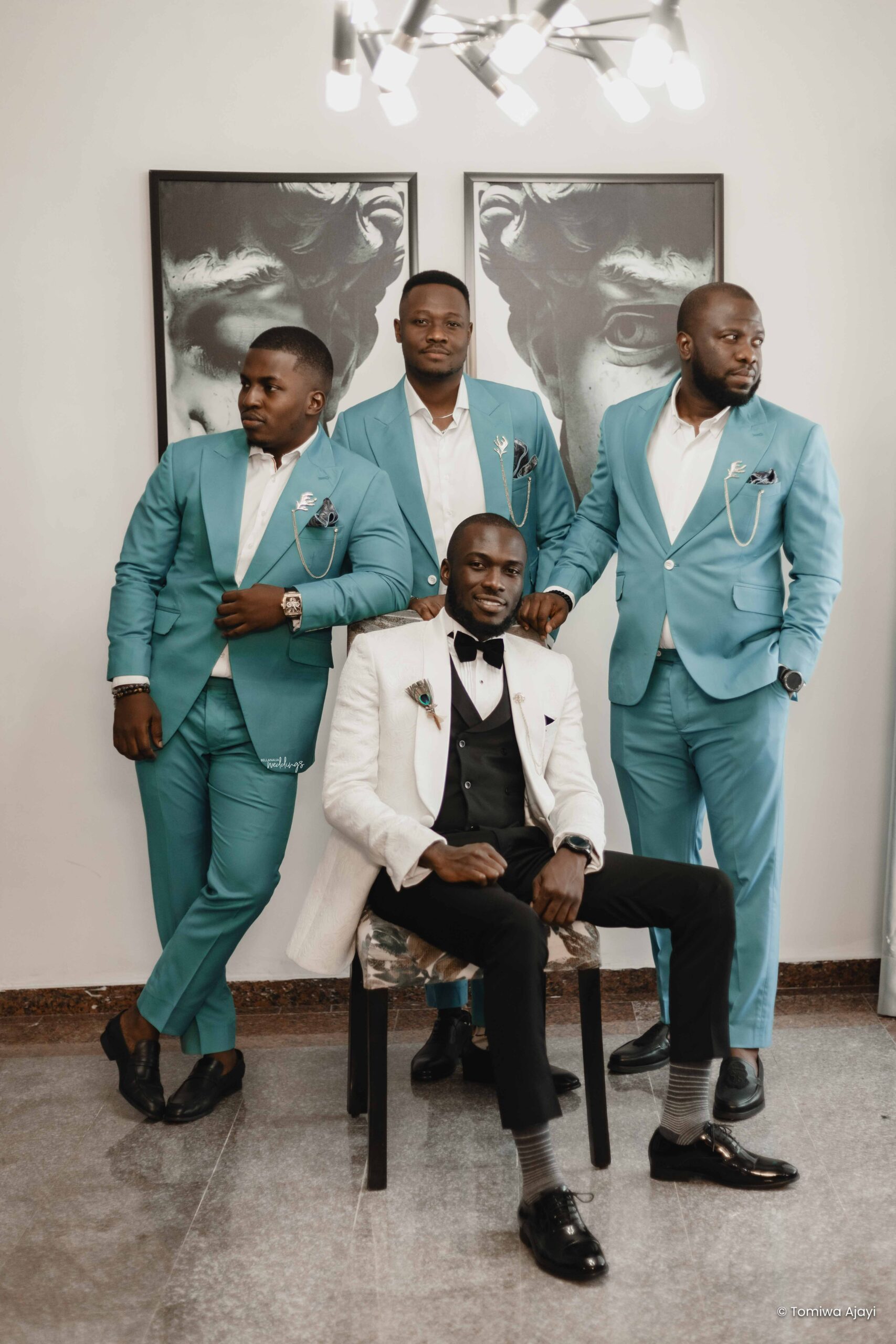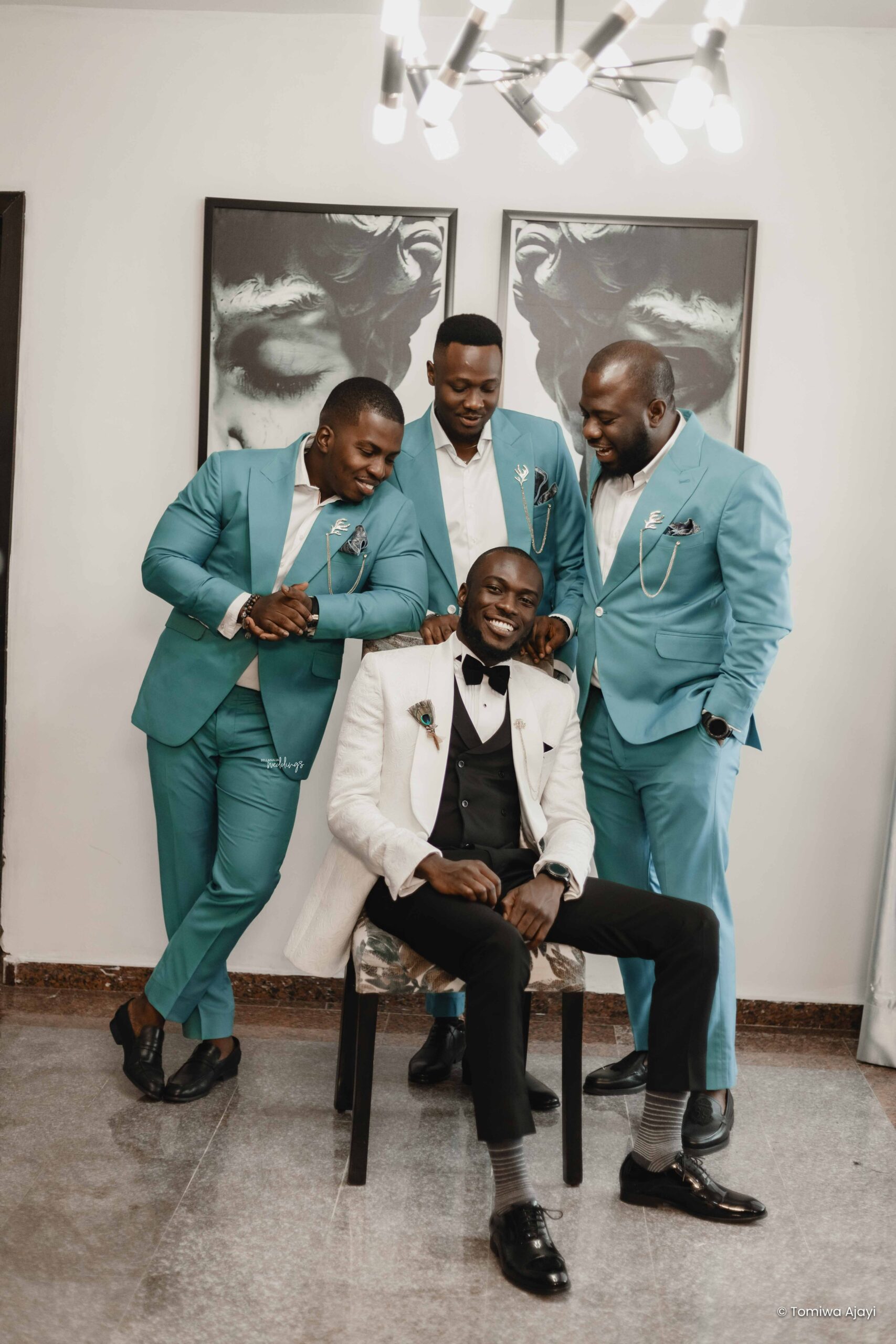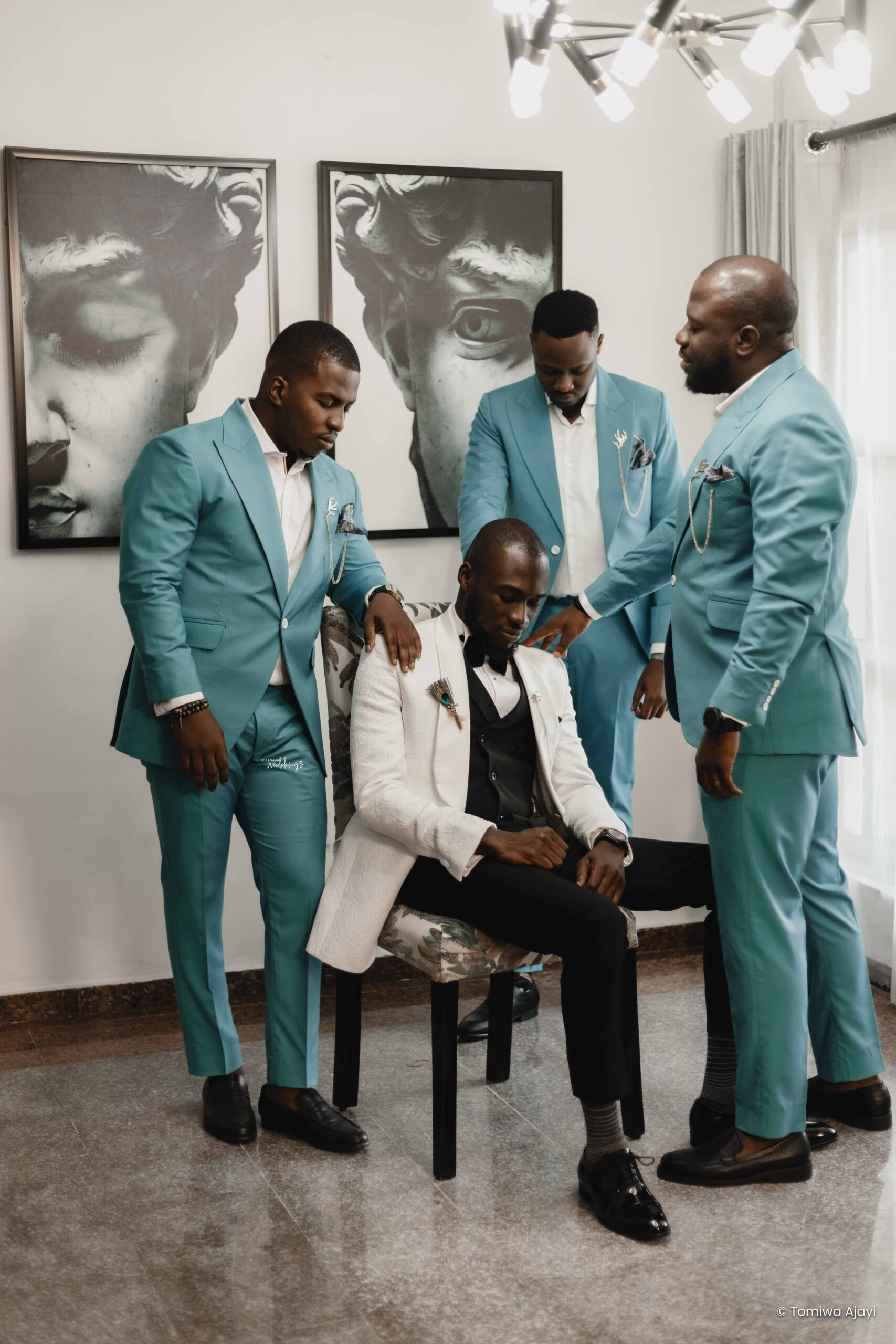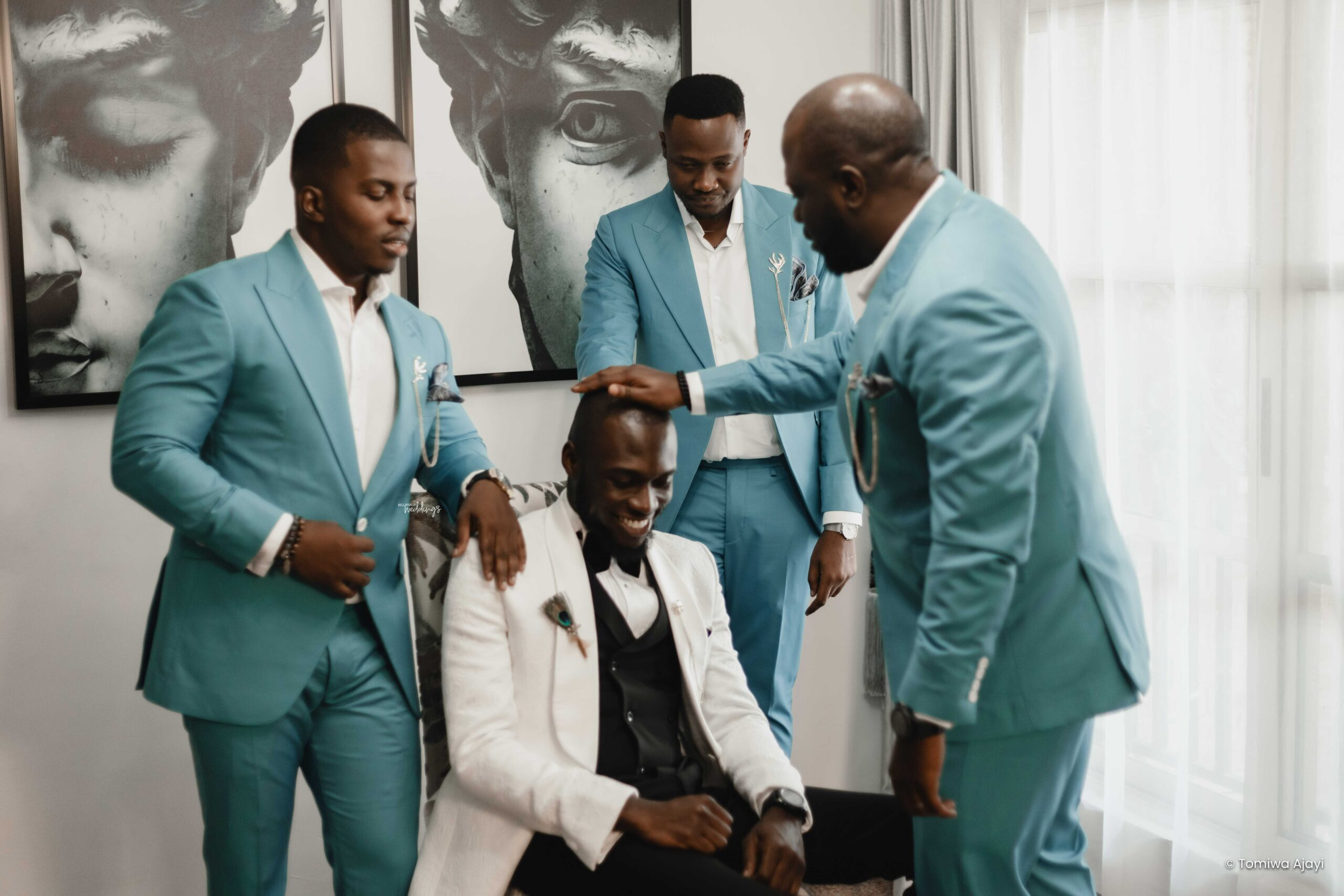 It's time to say "I do"…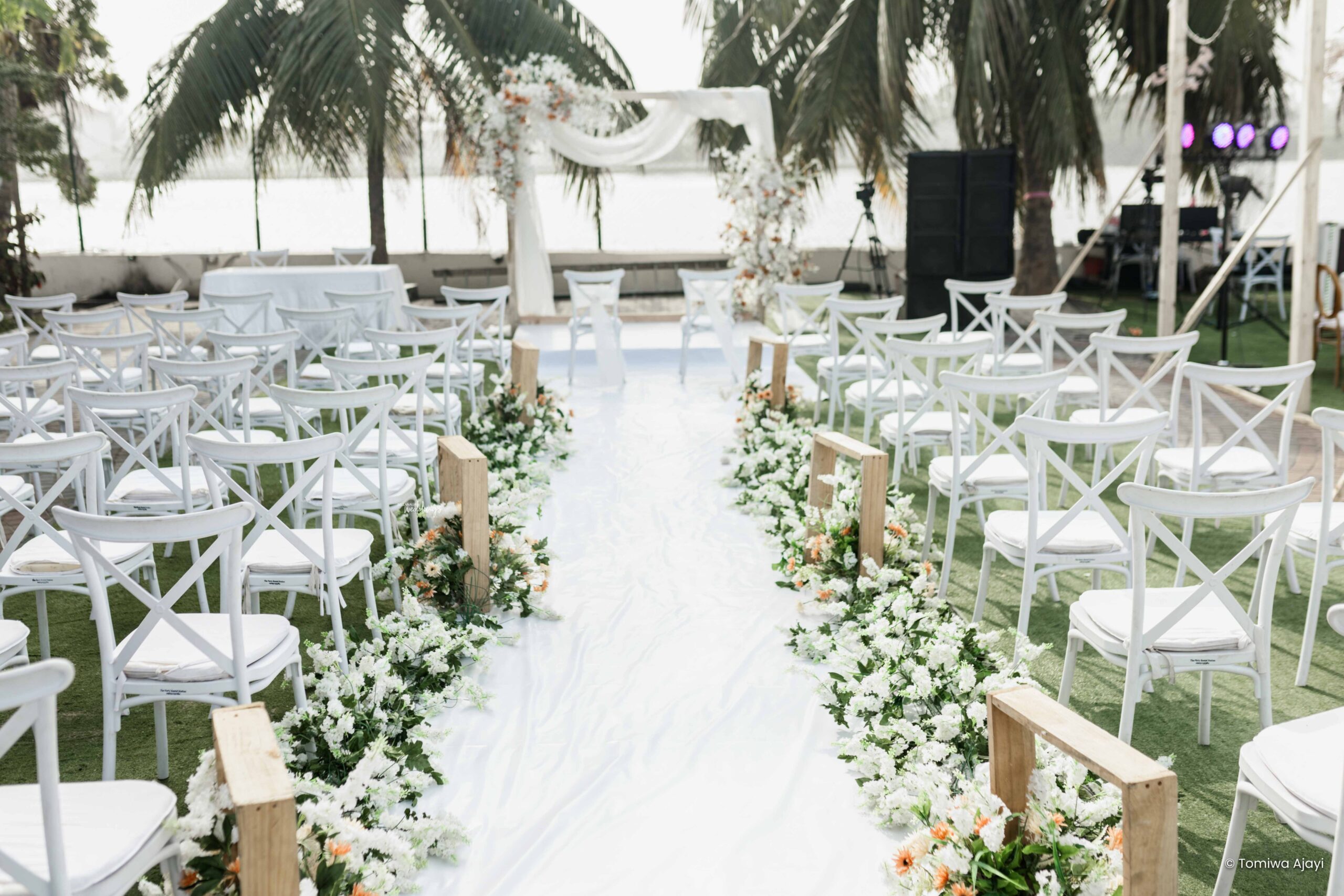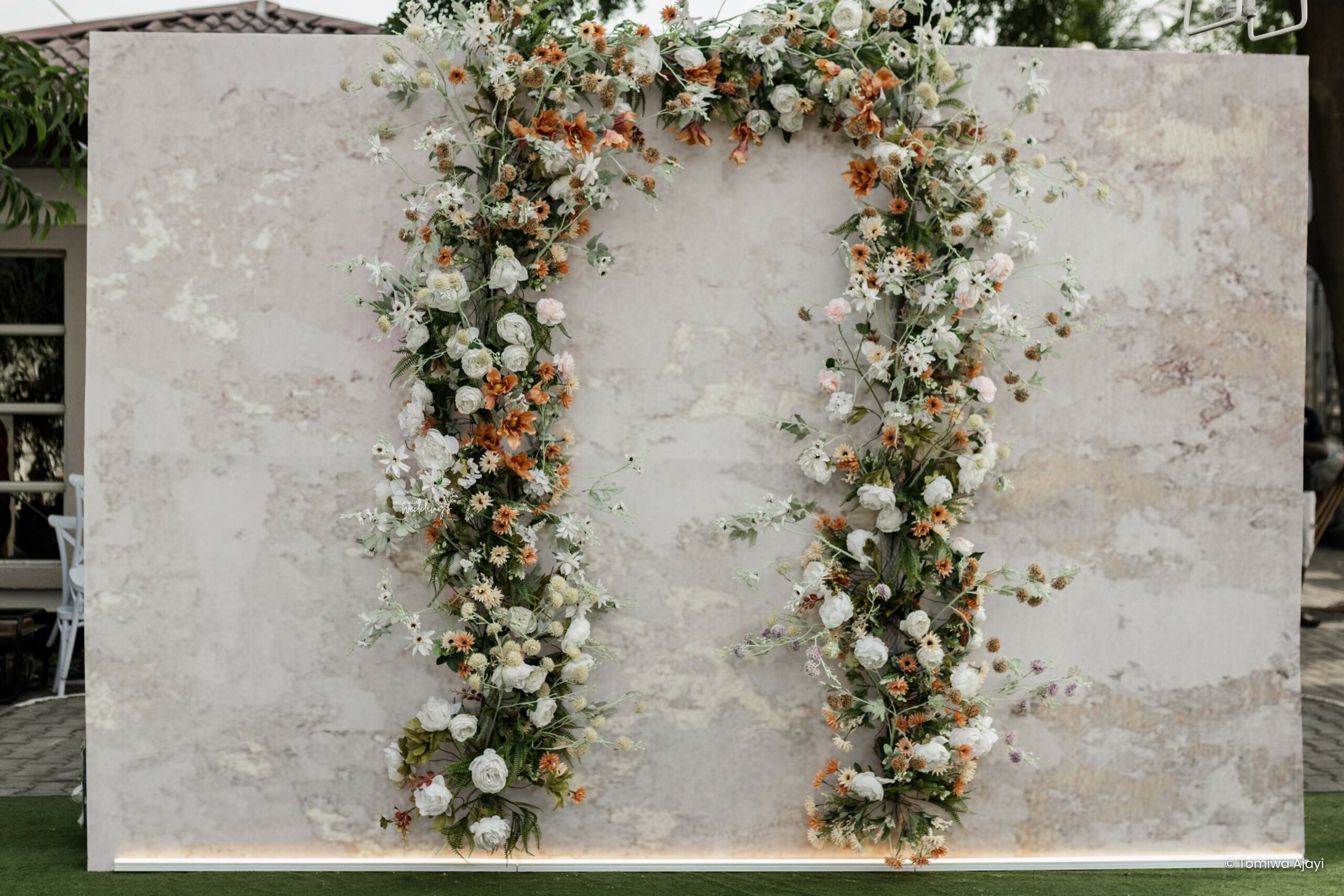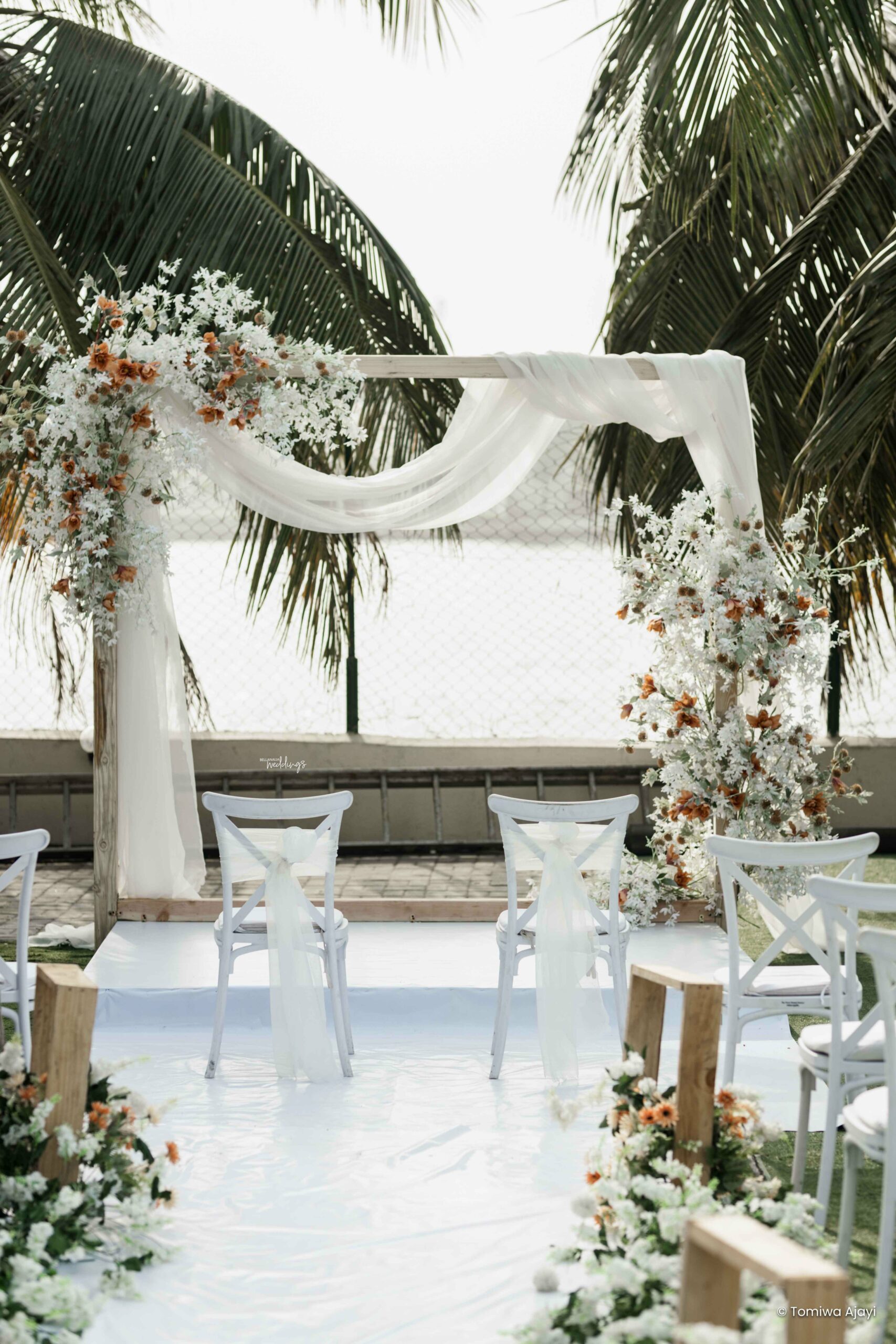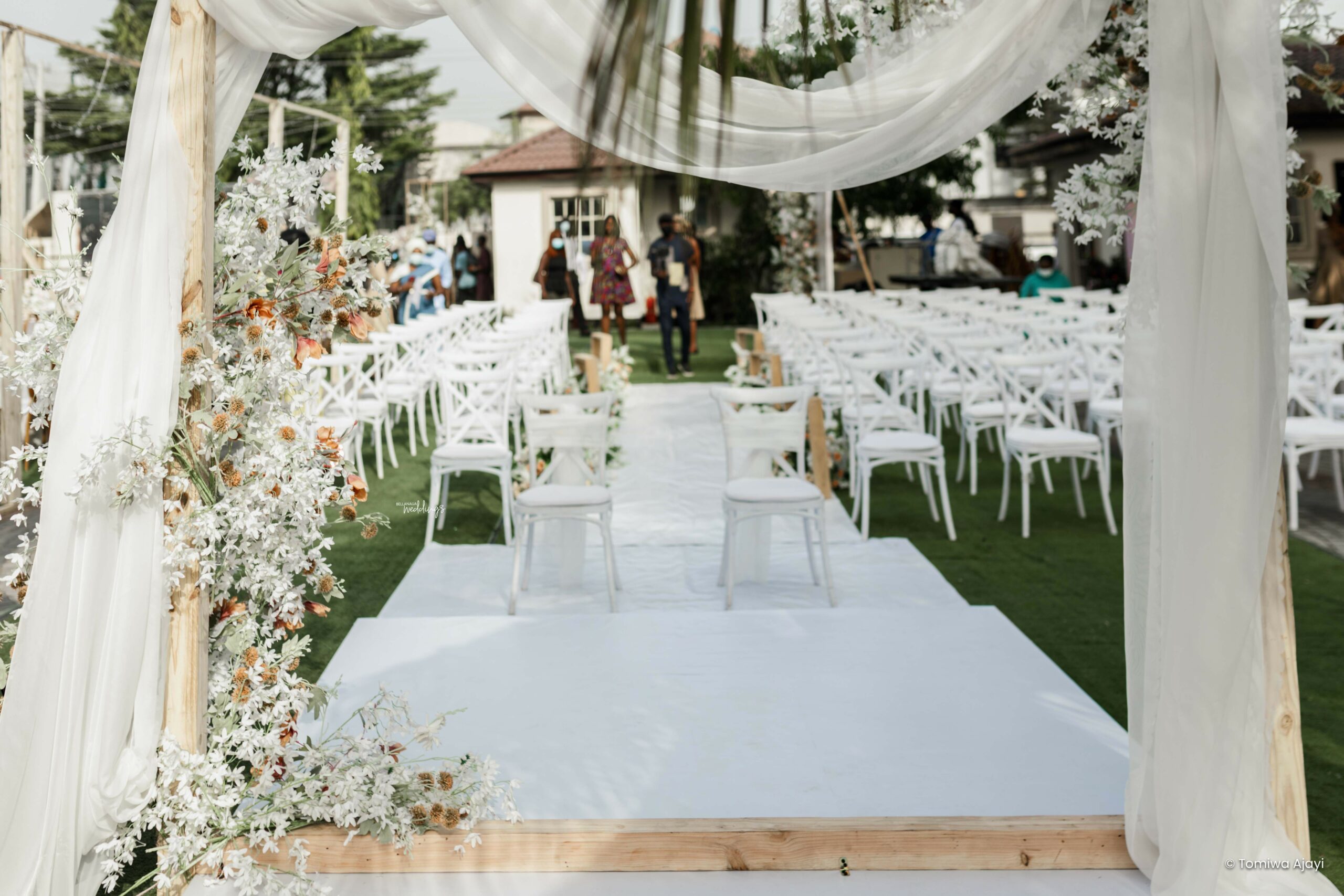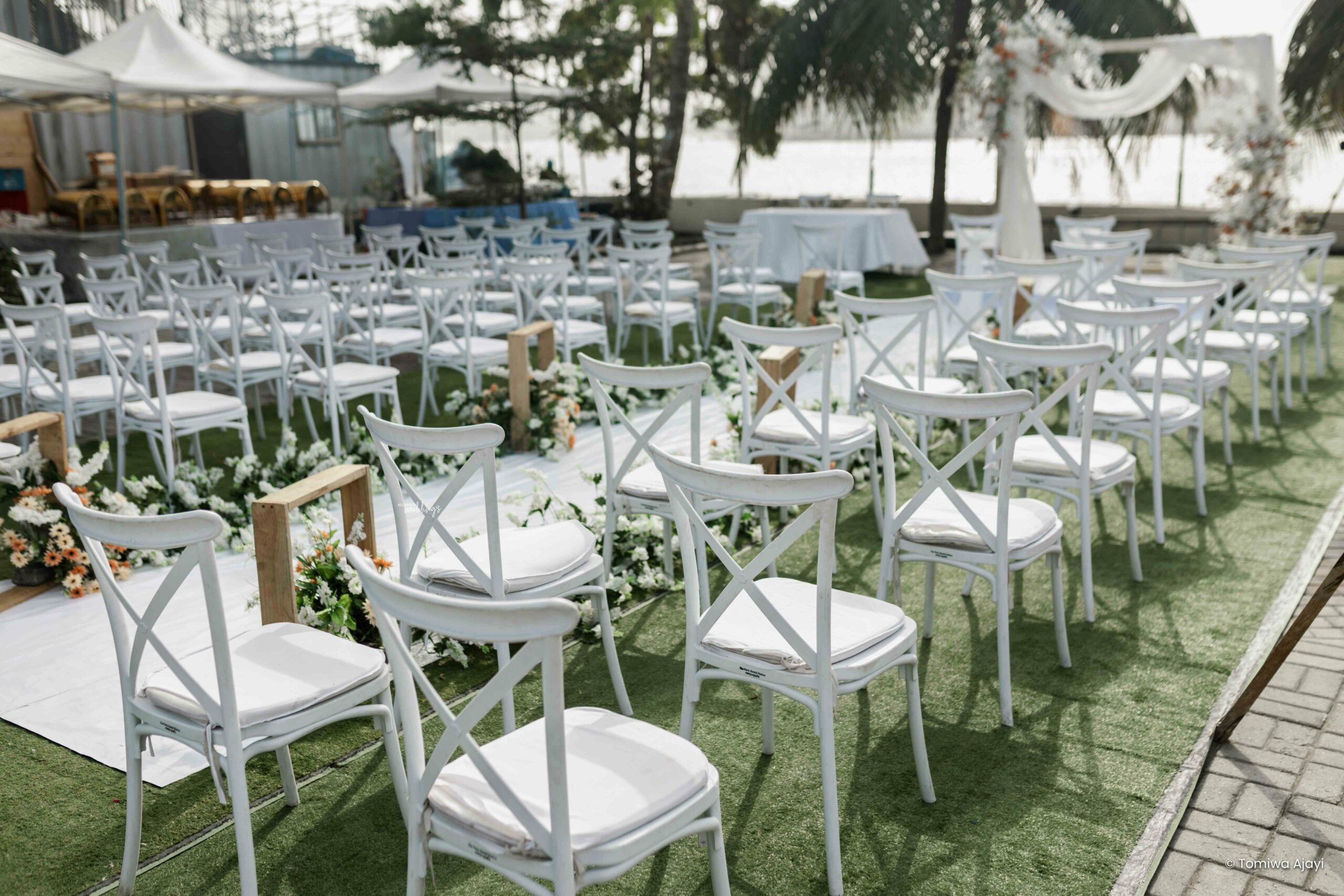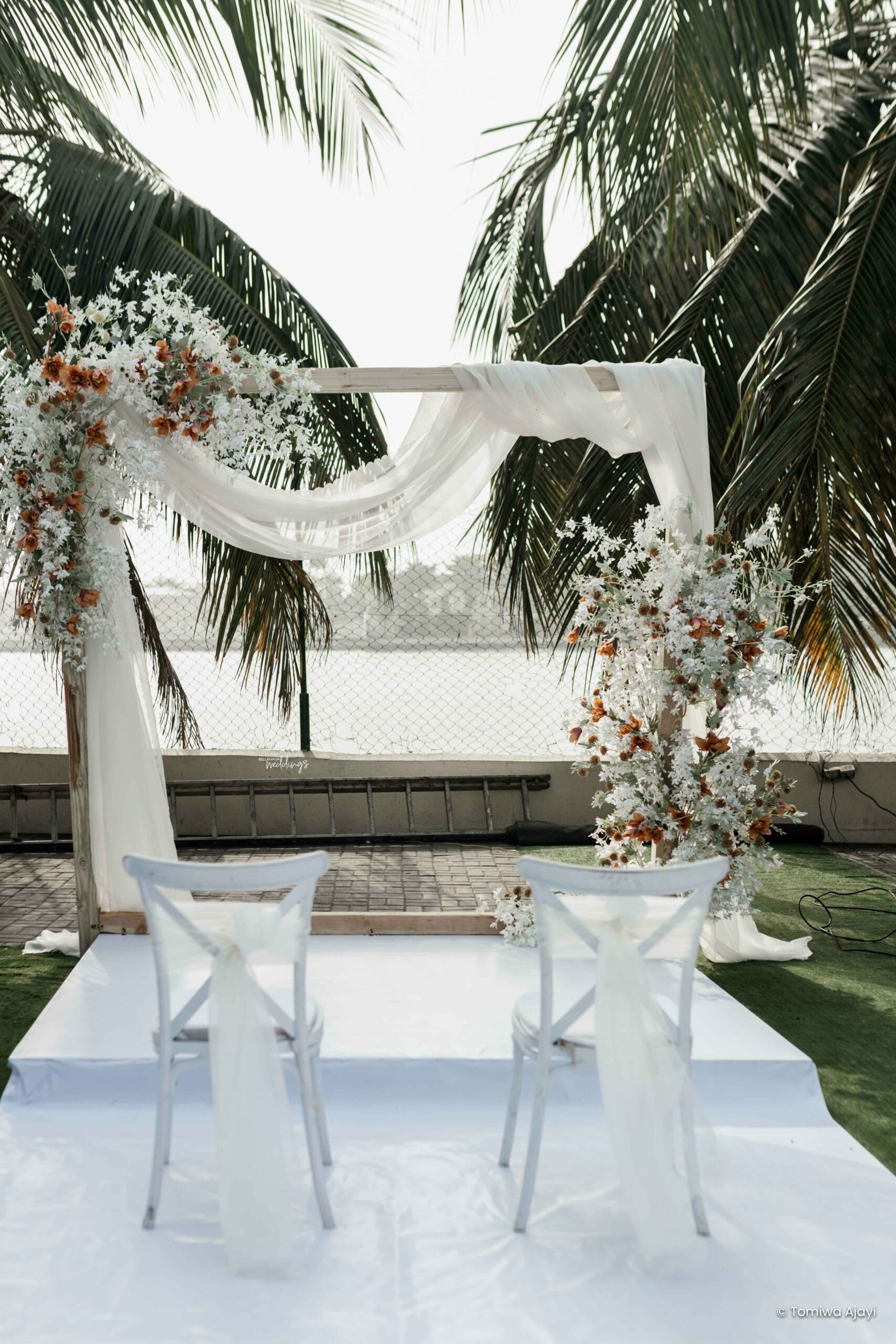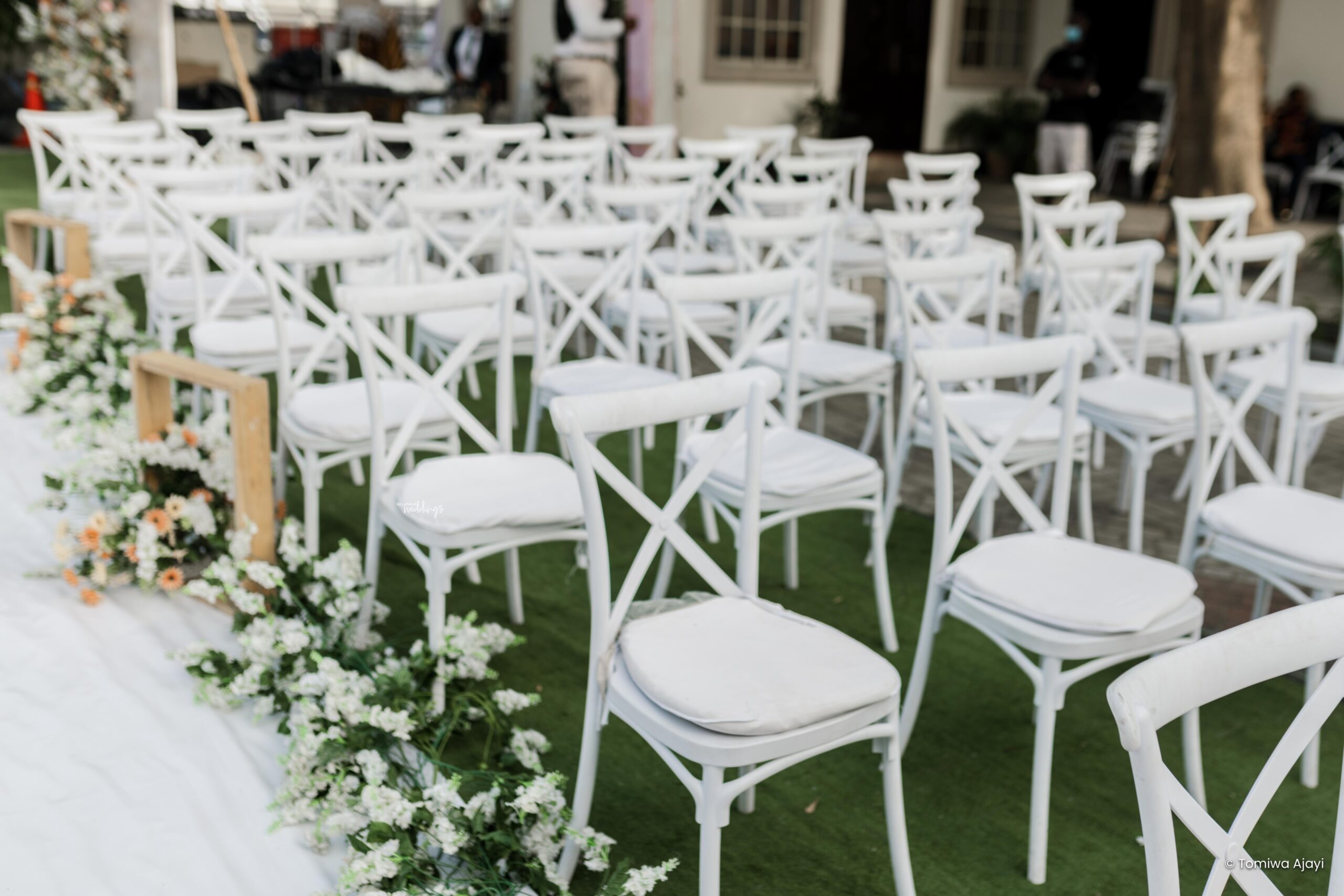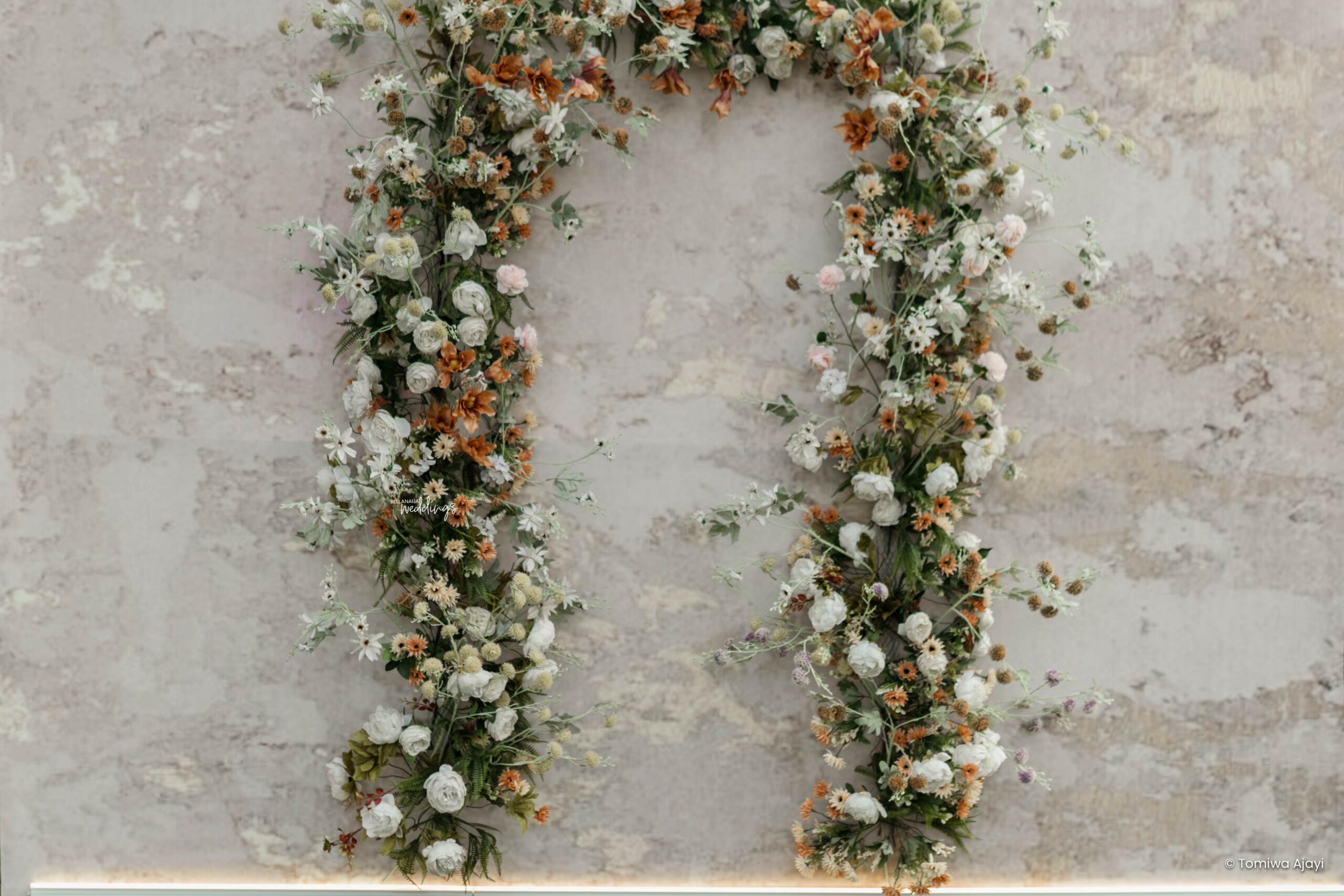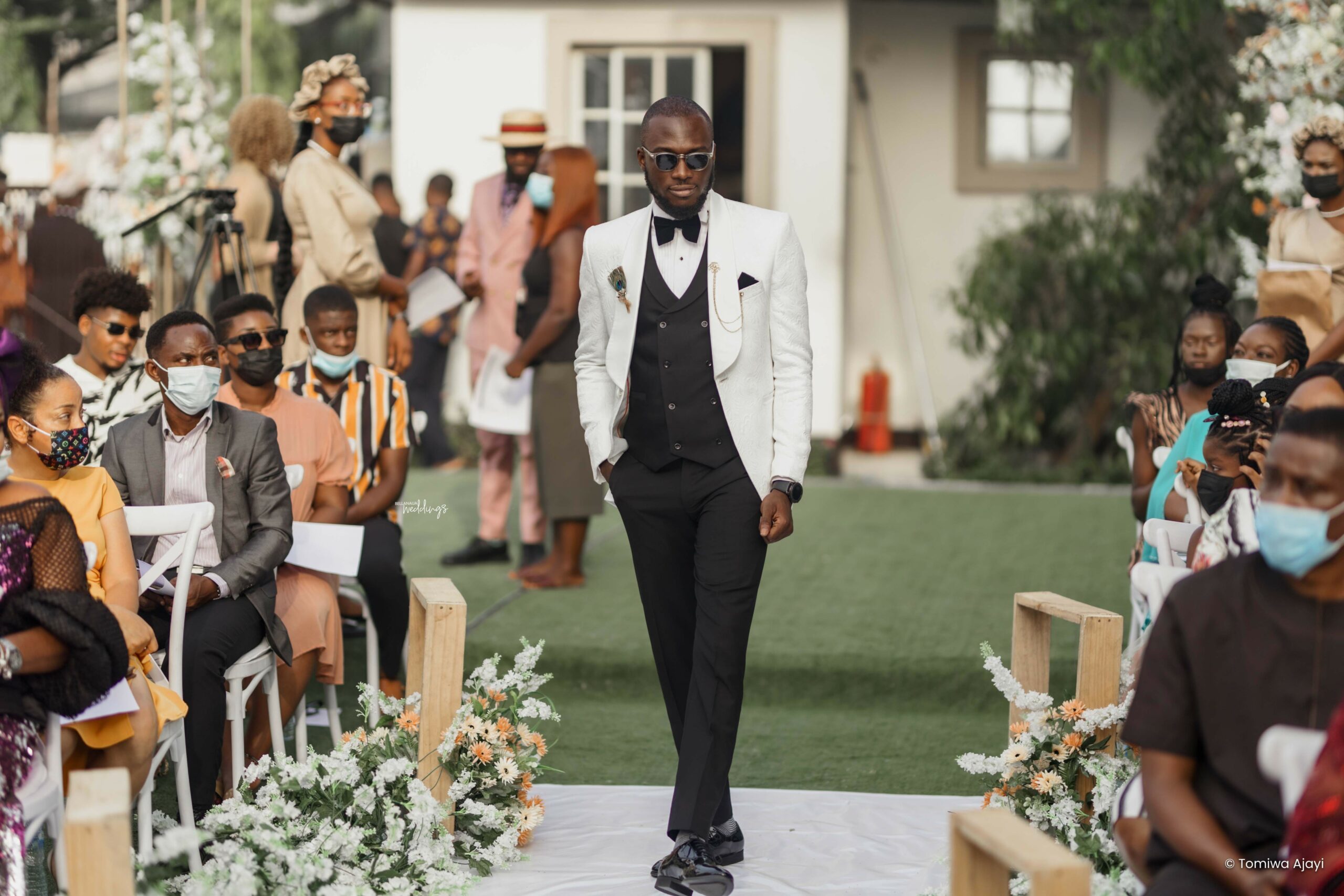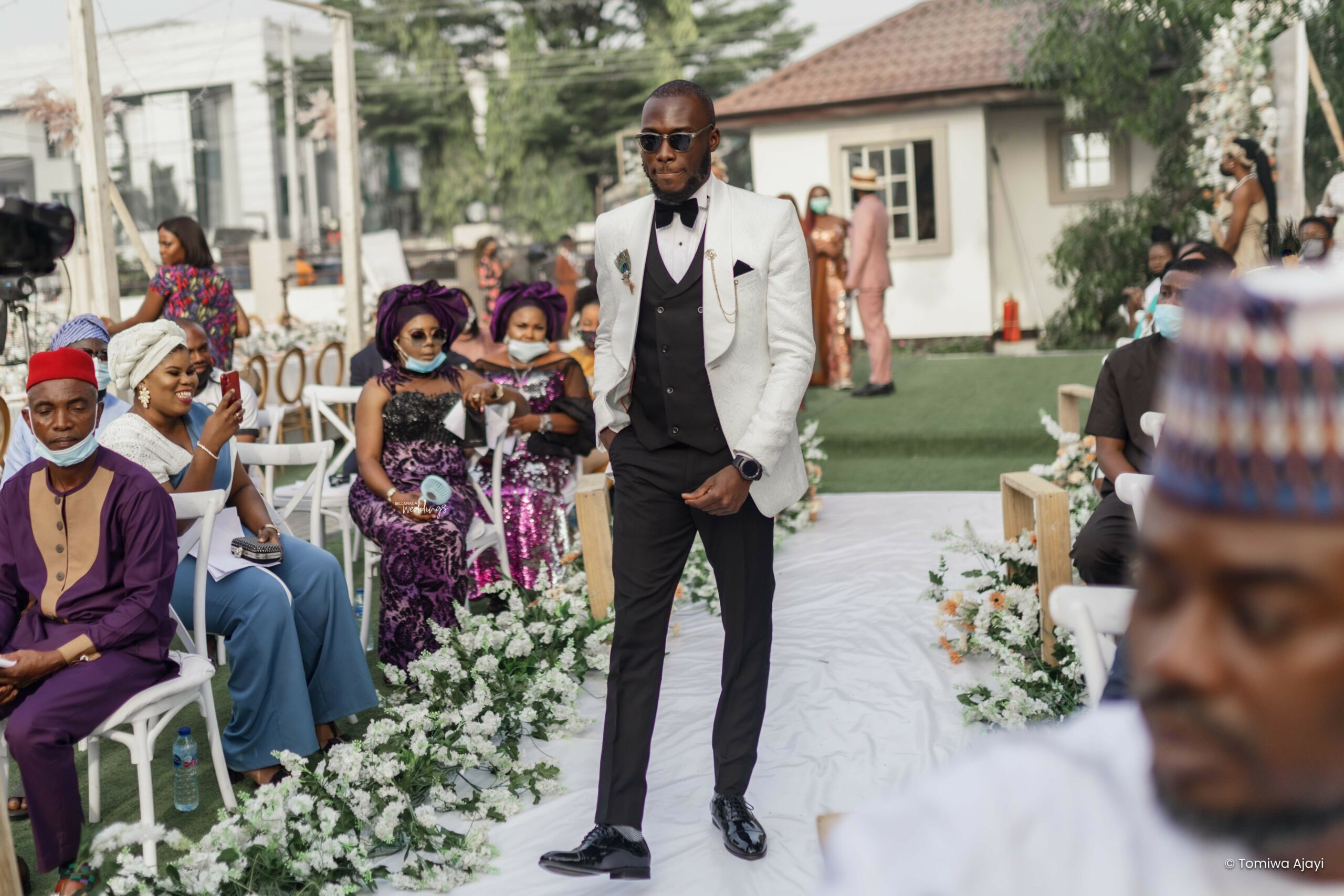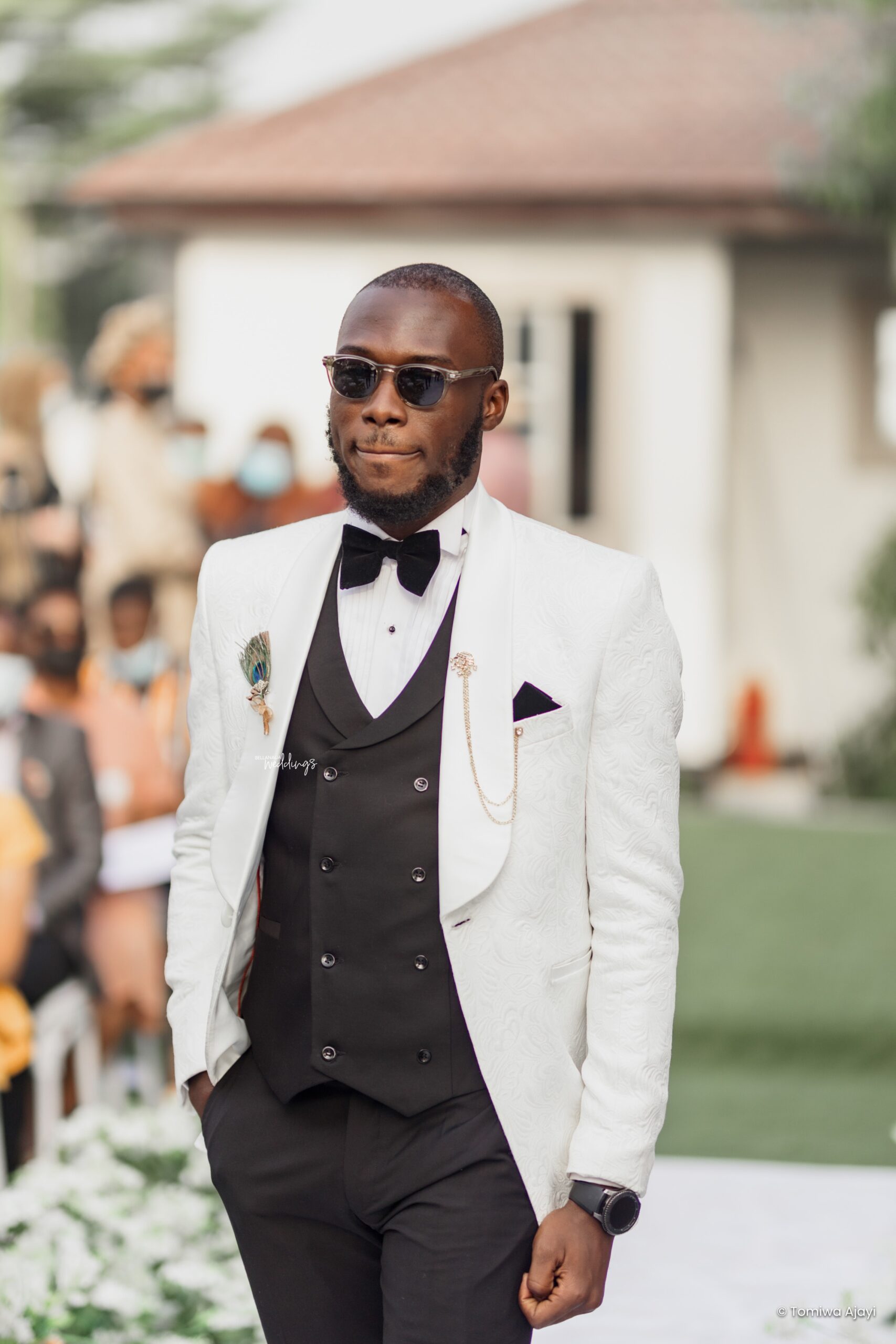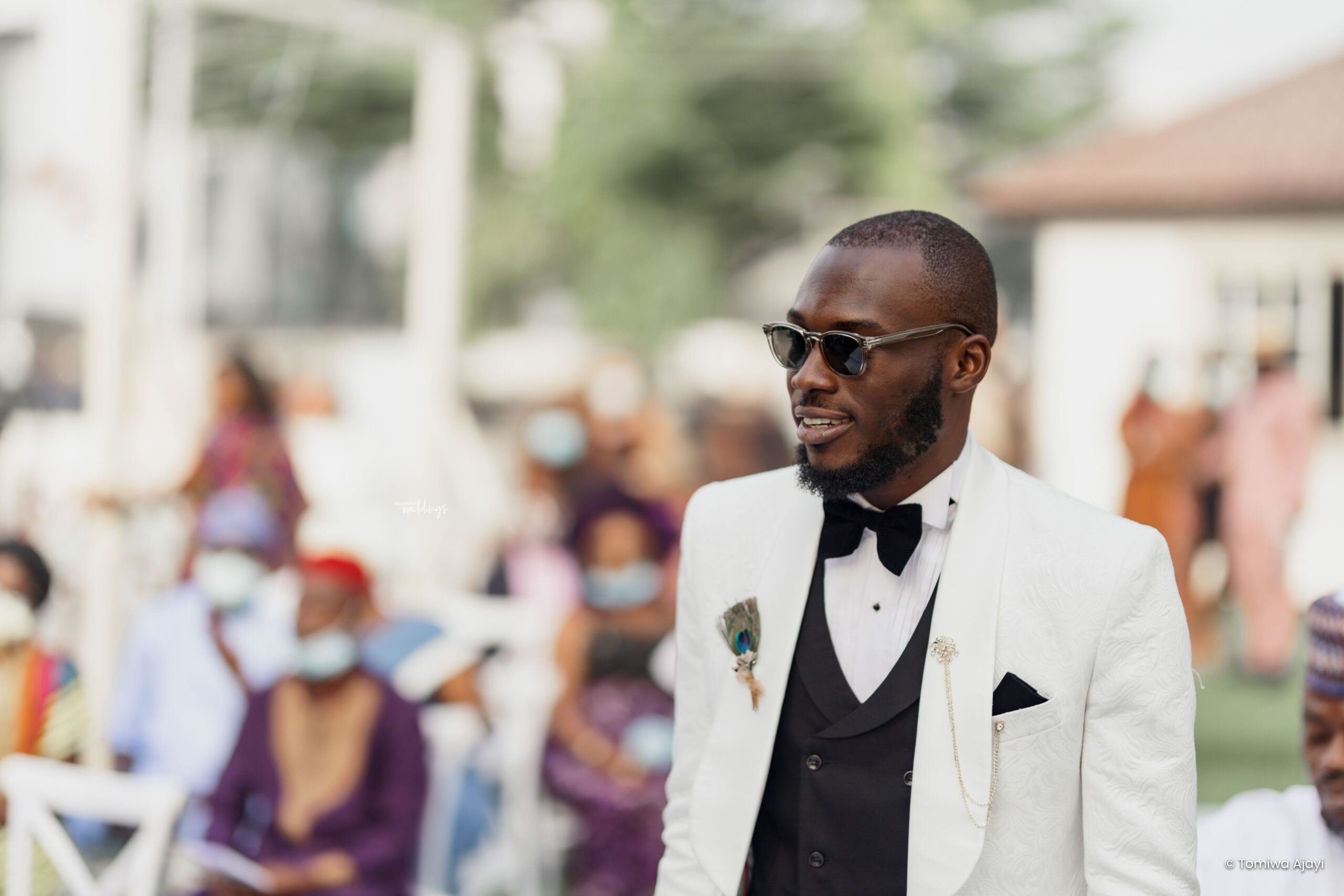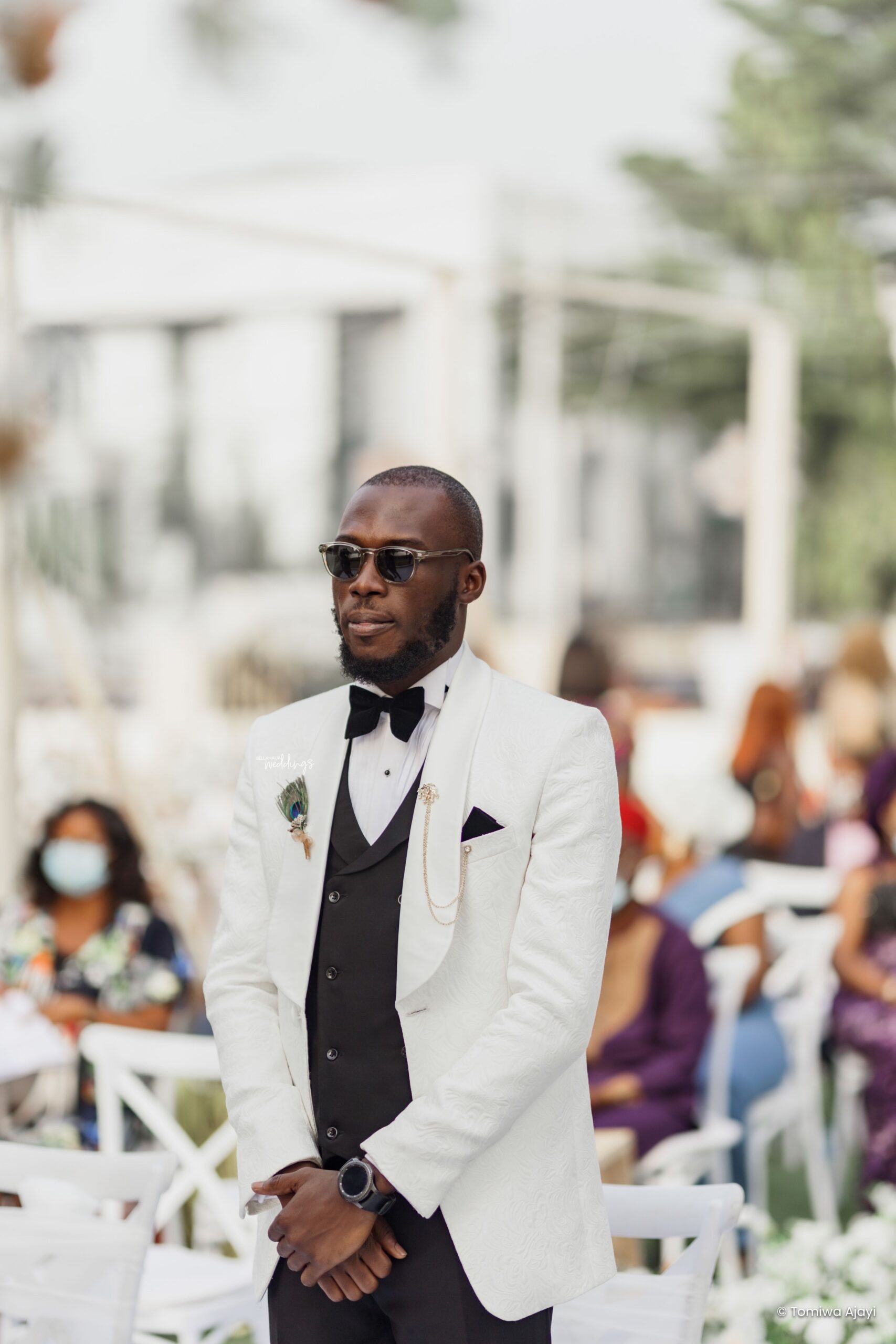 Here comes the bride…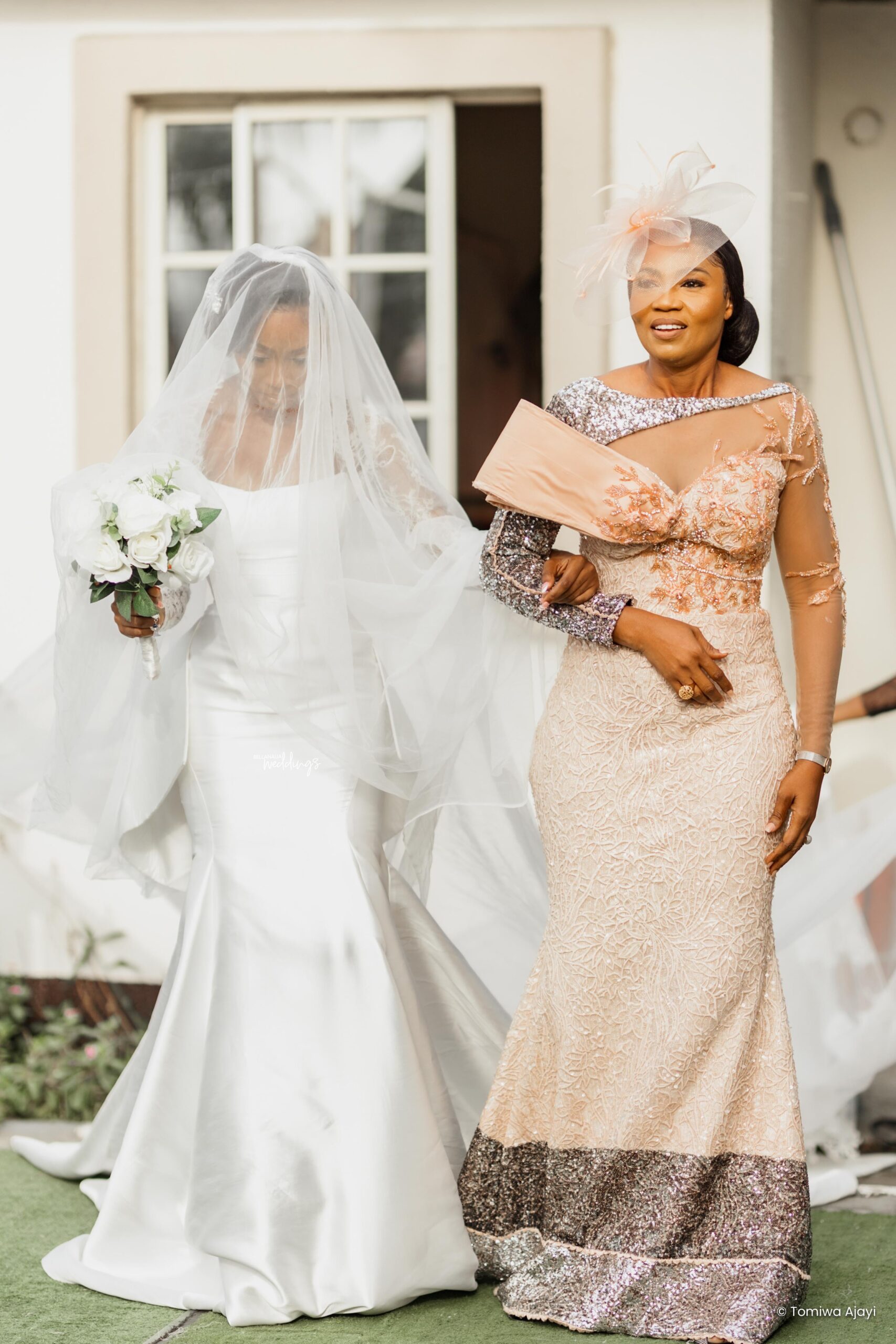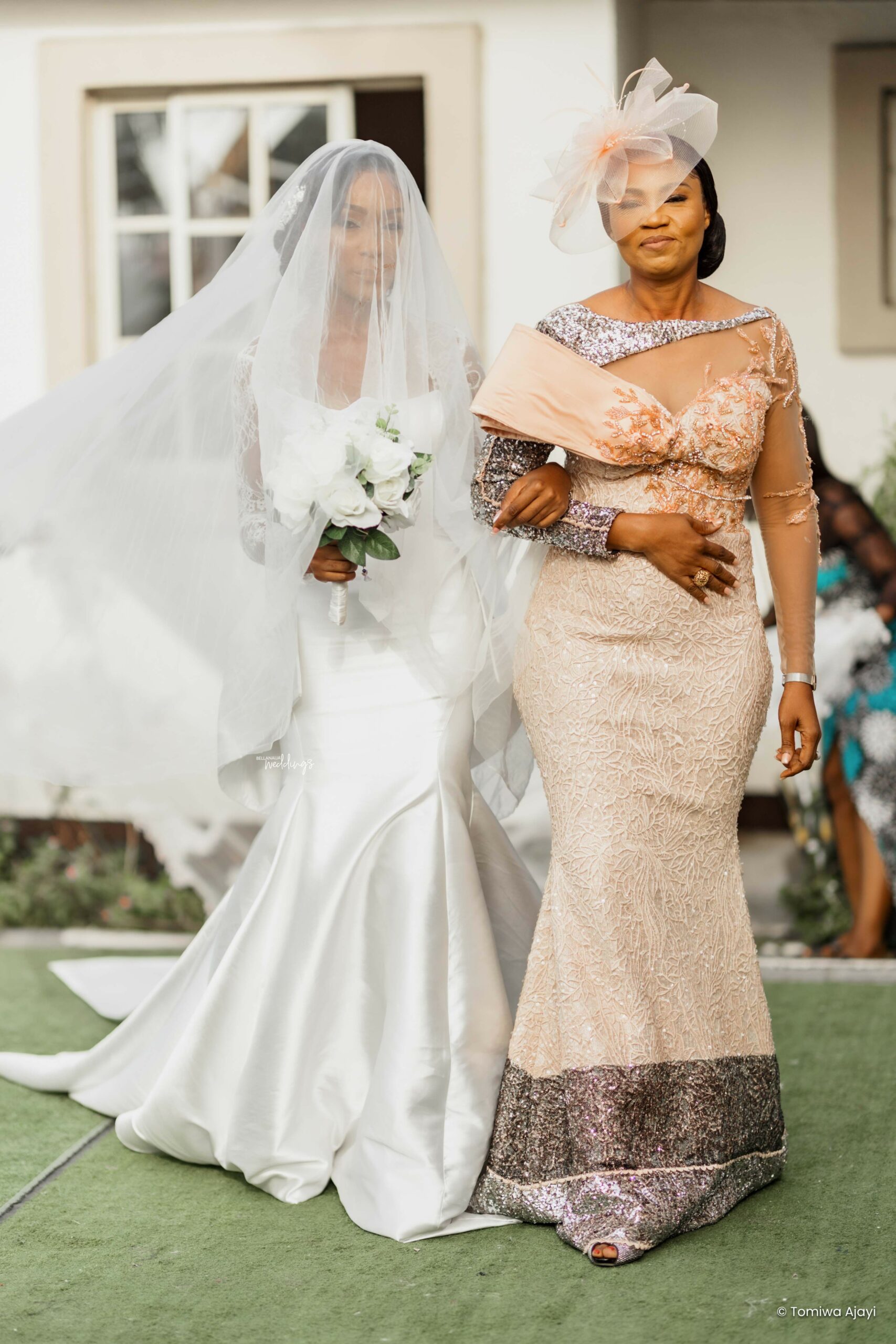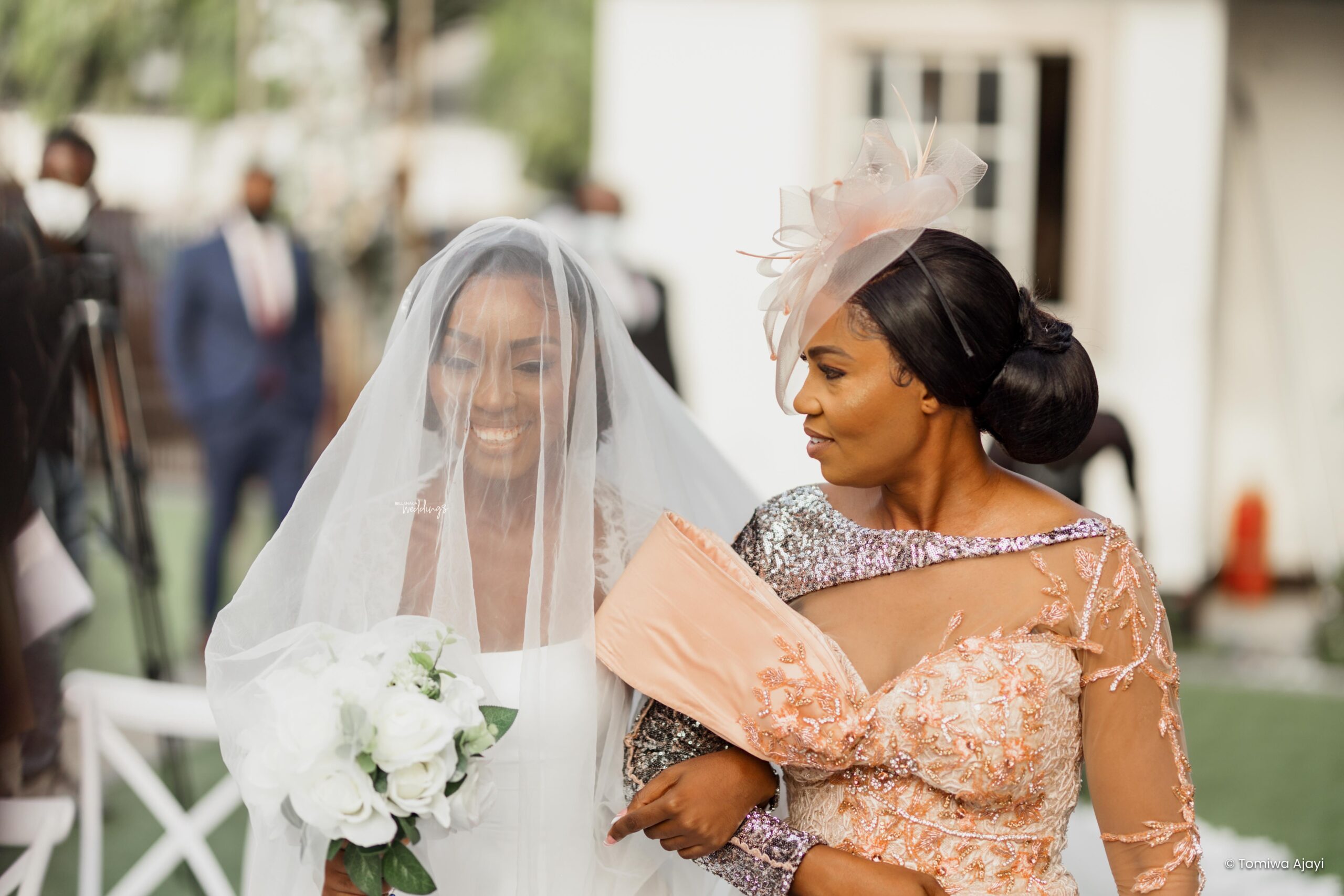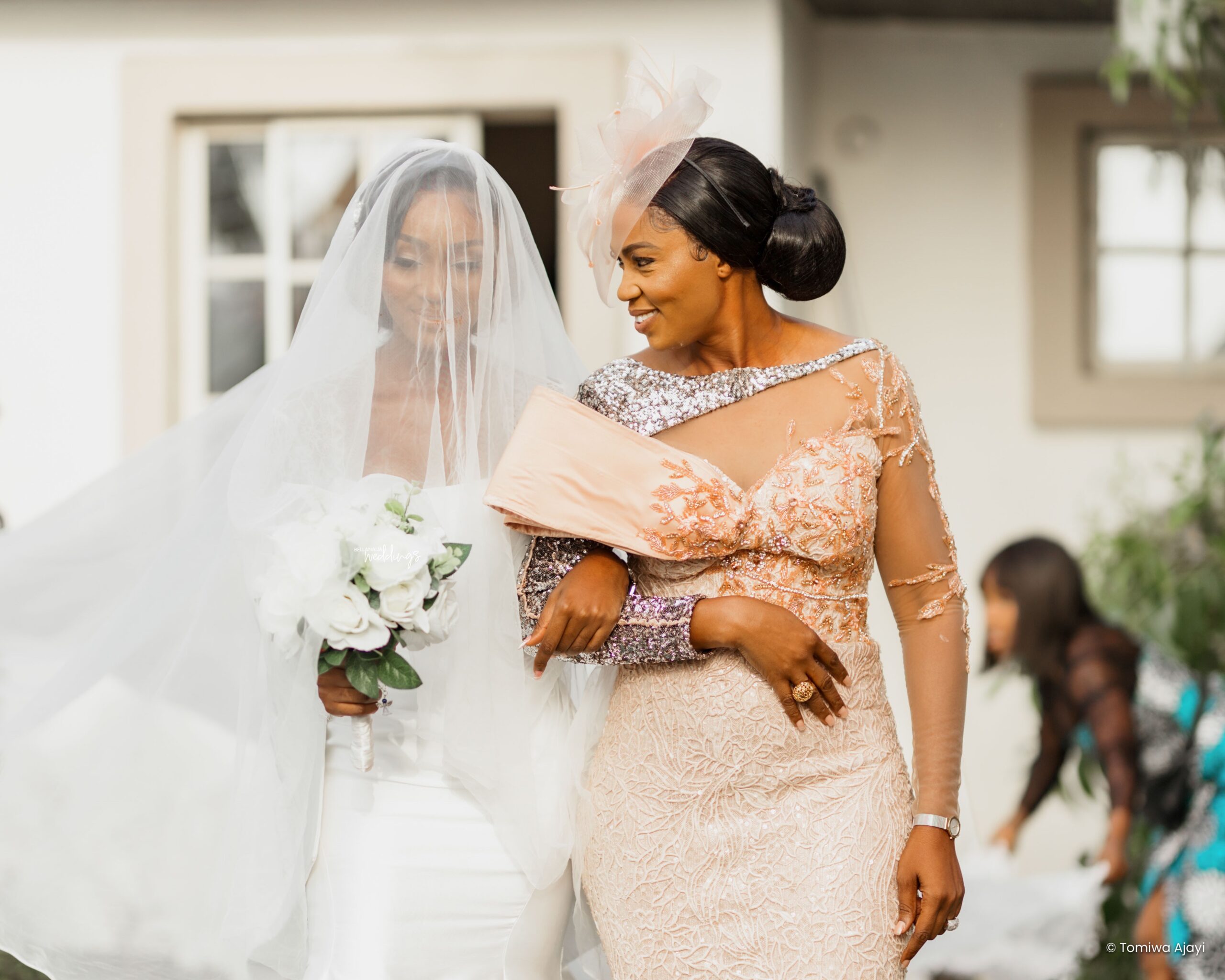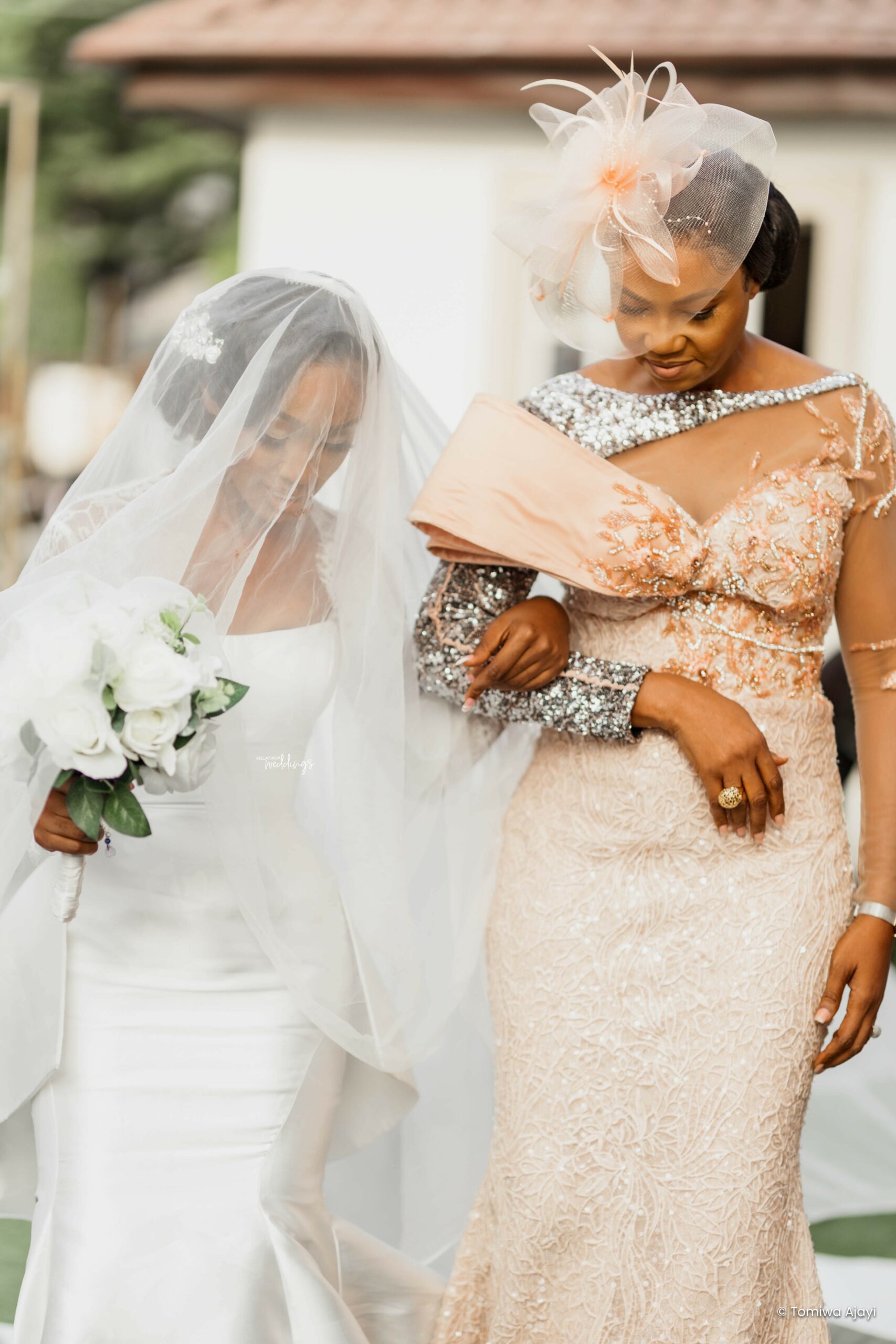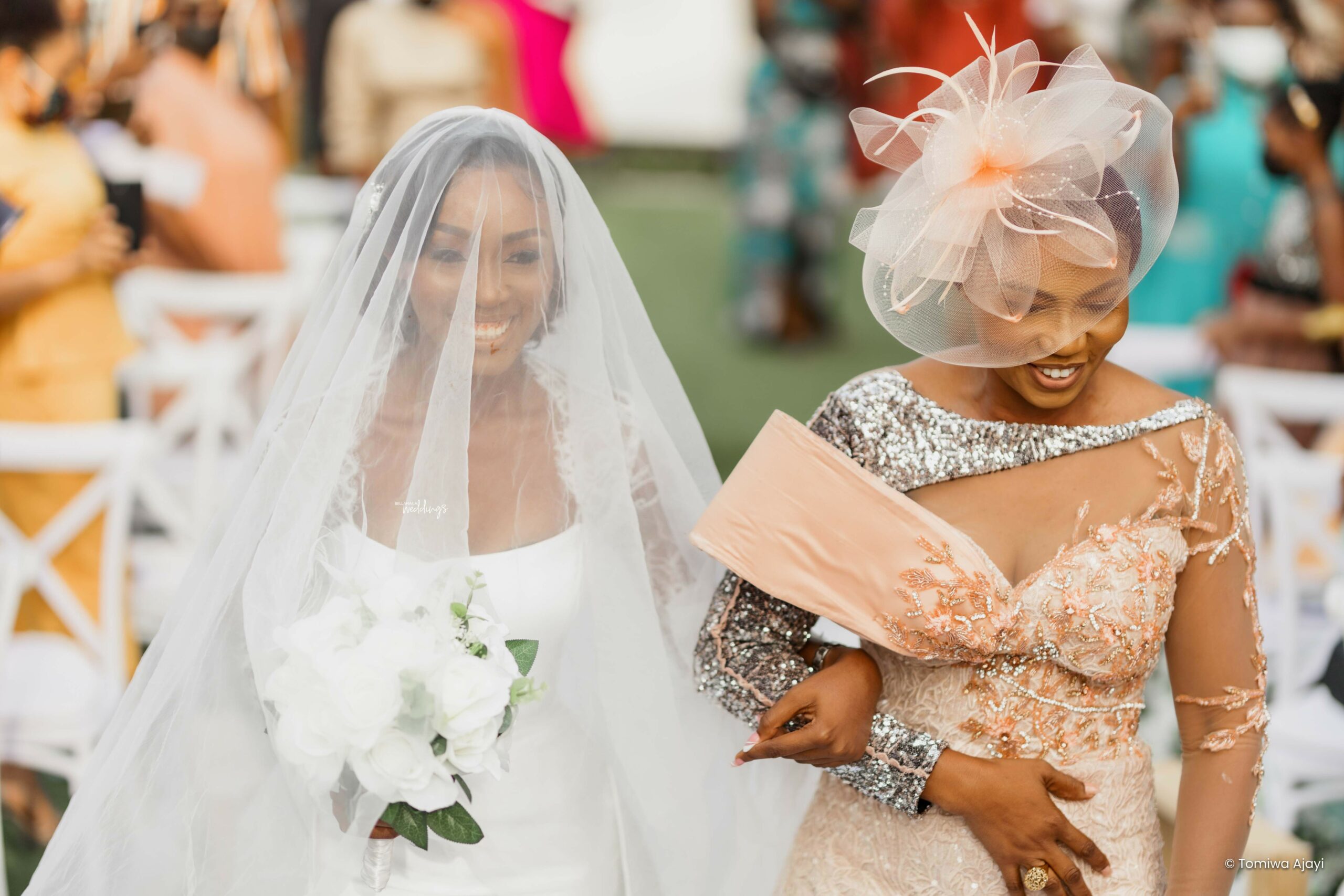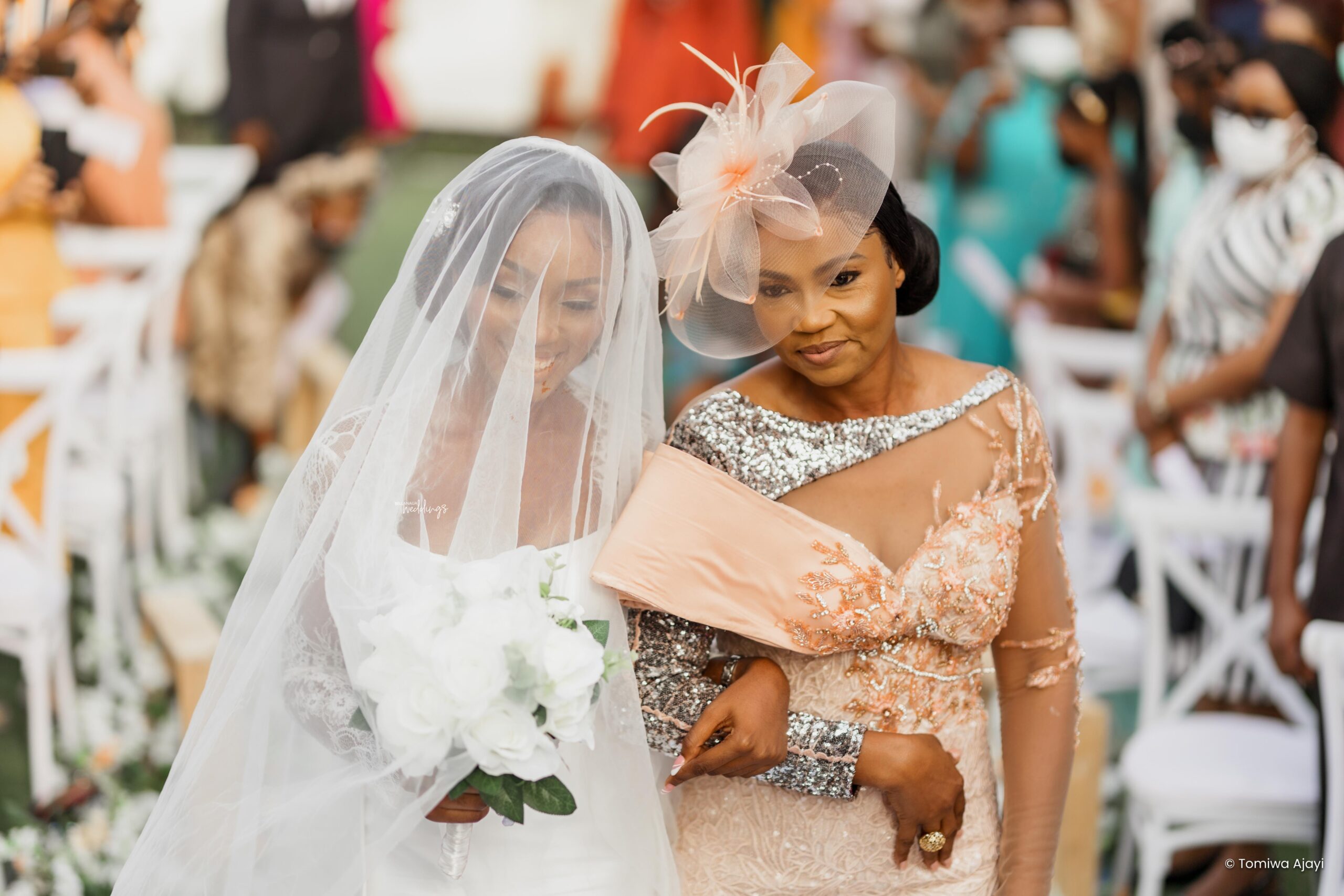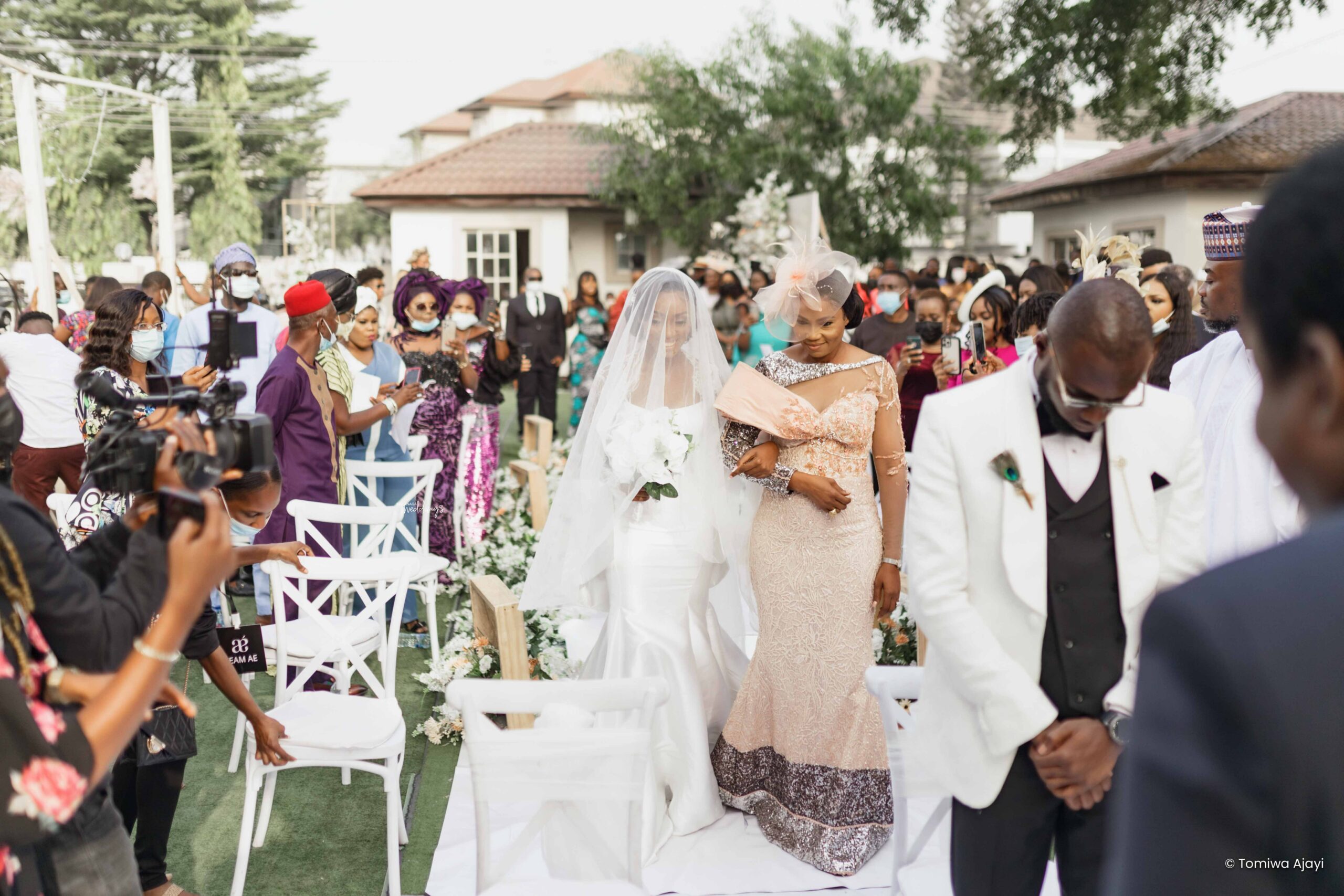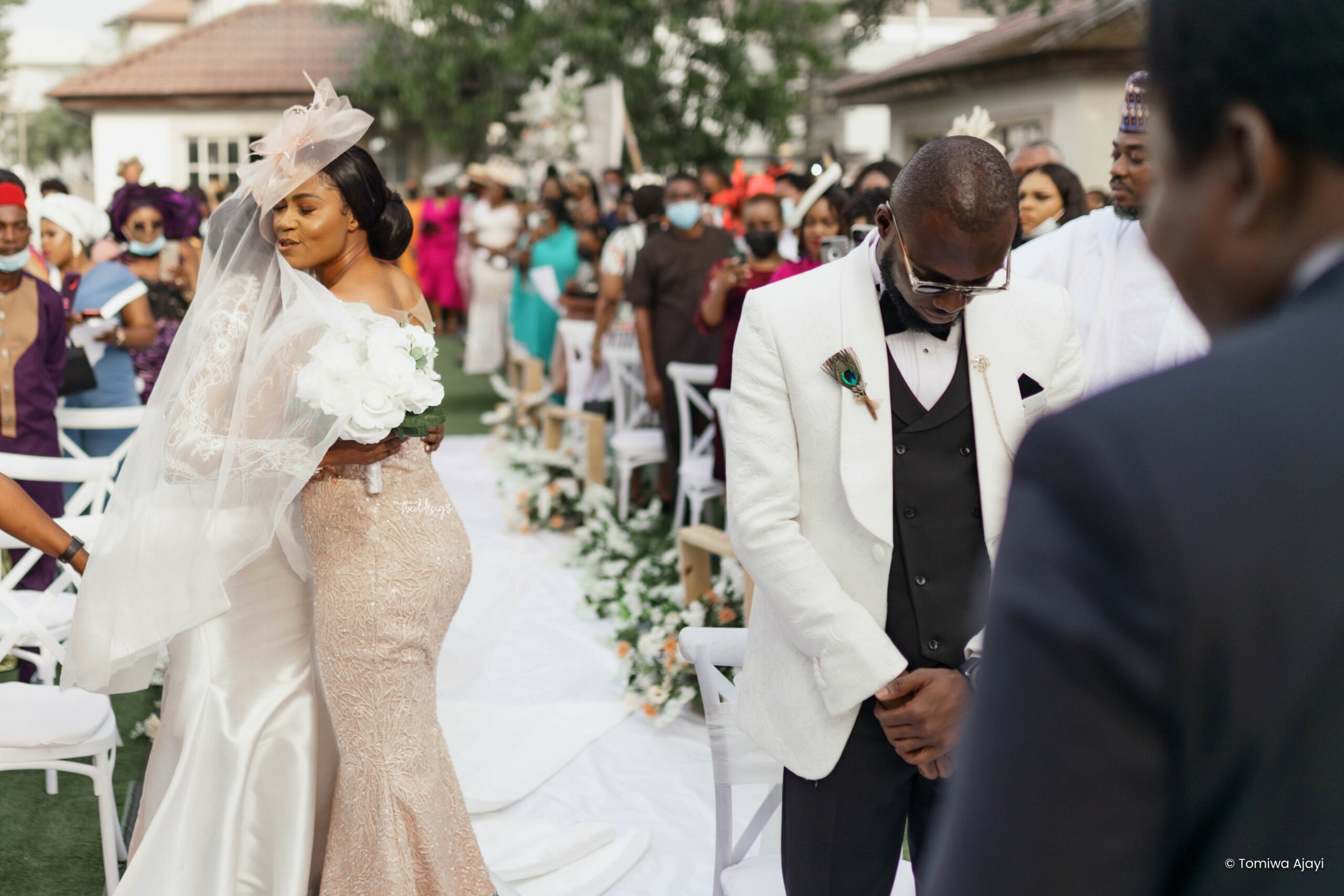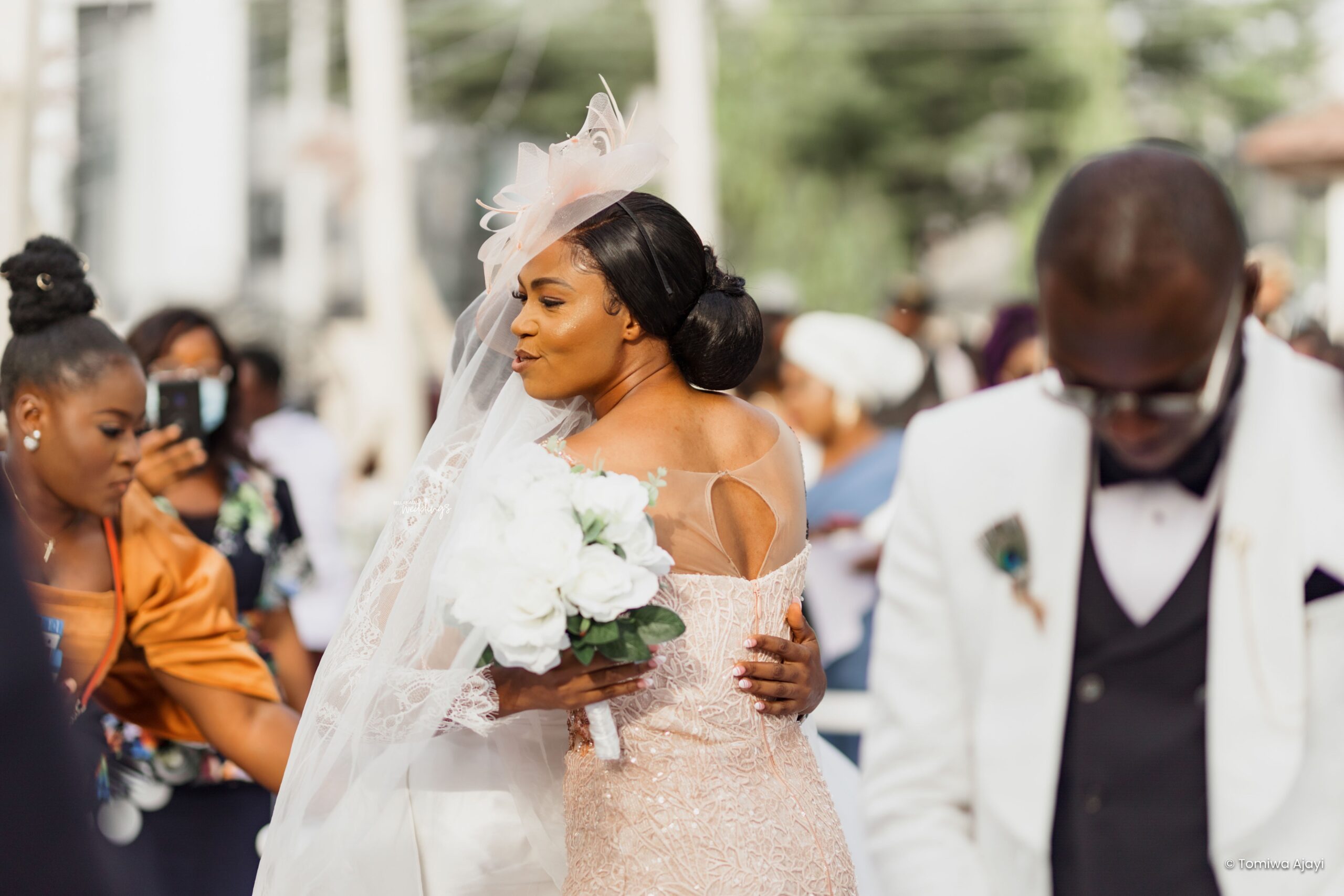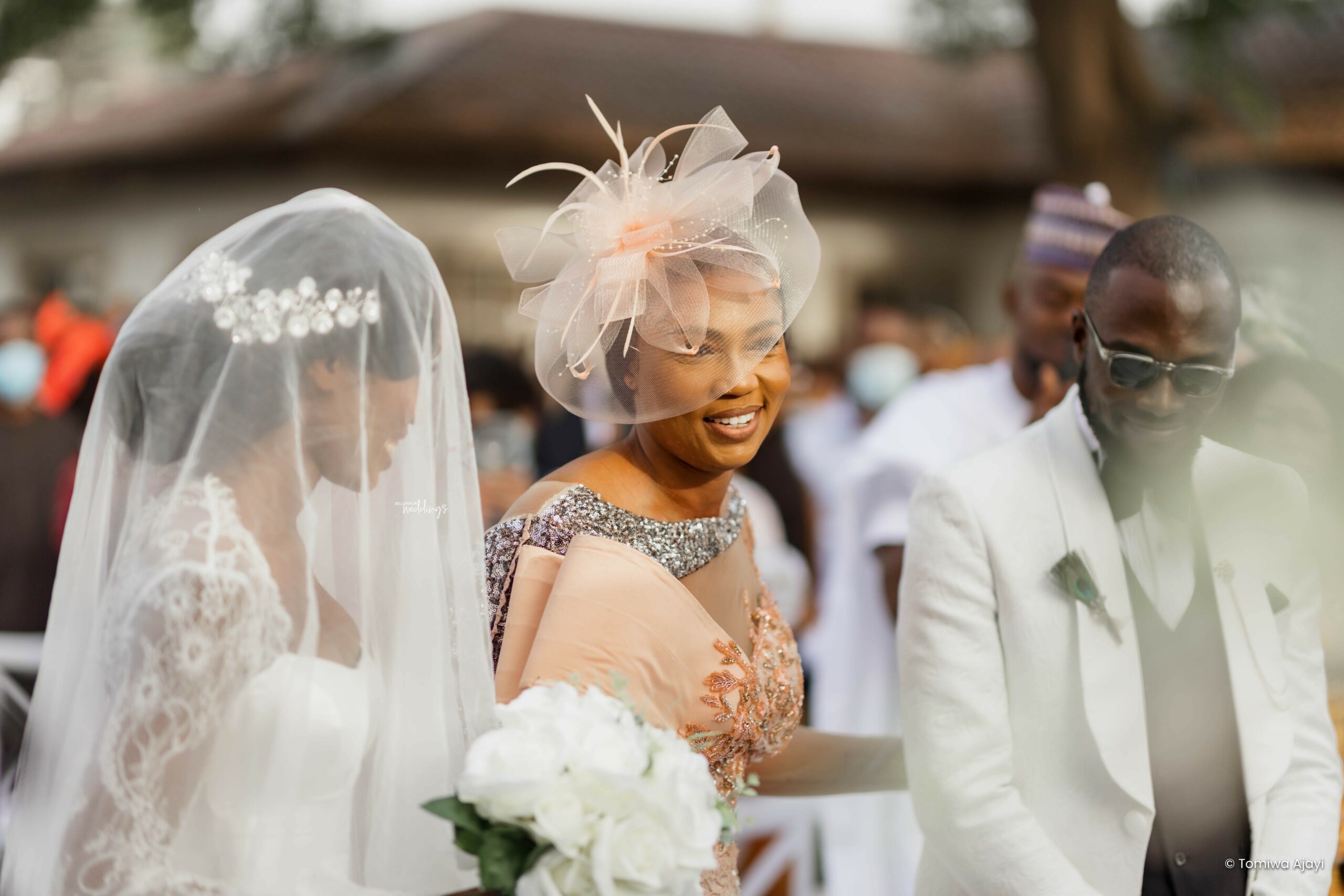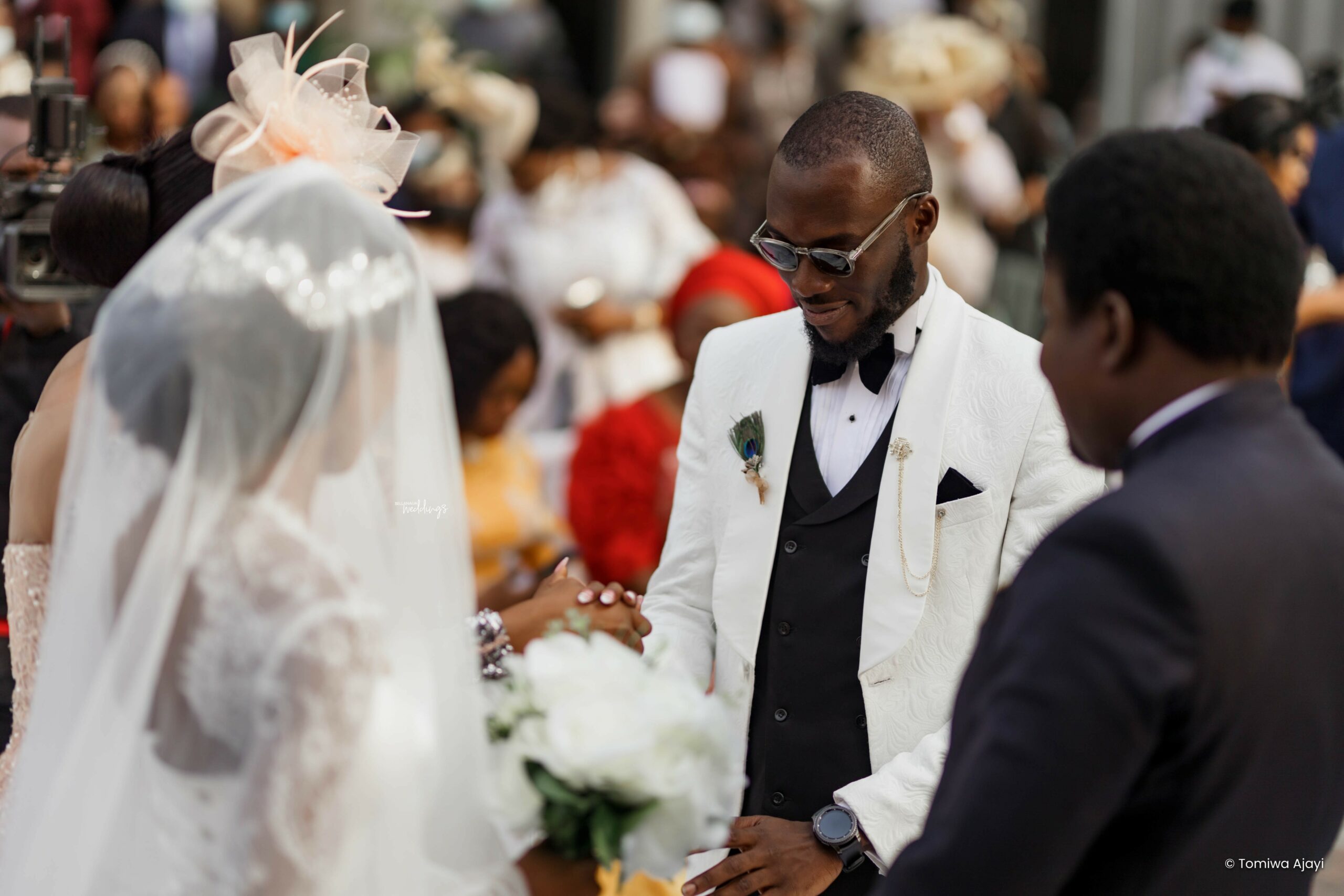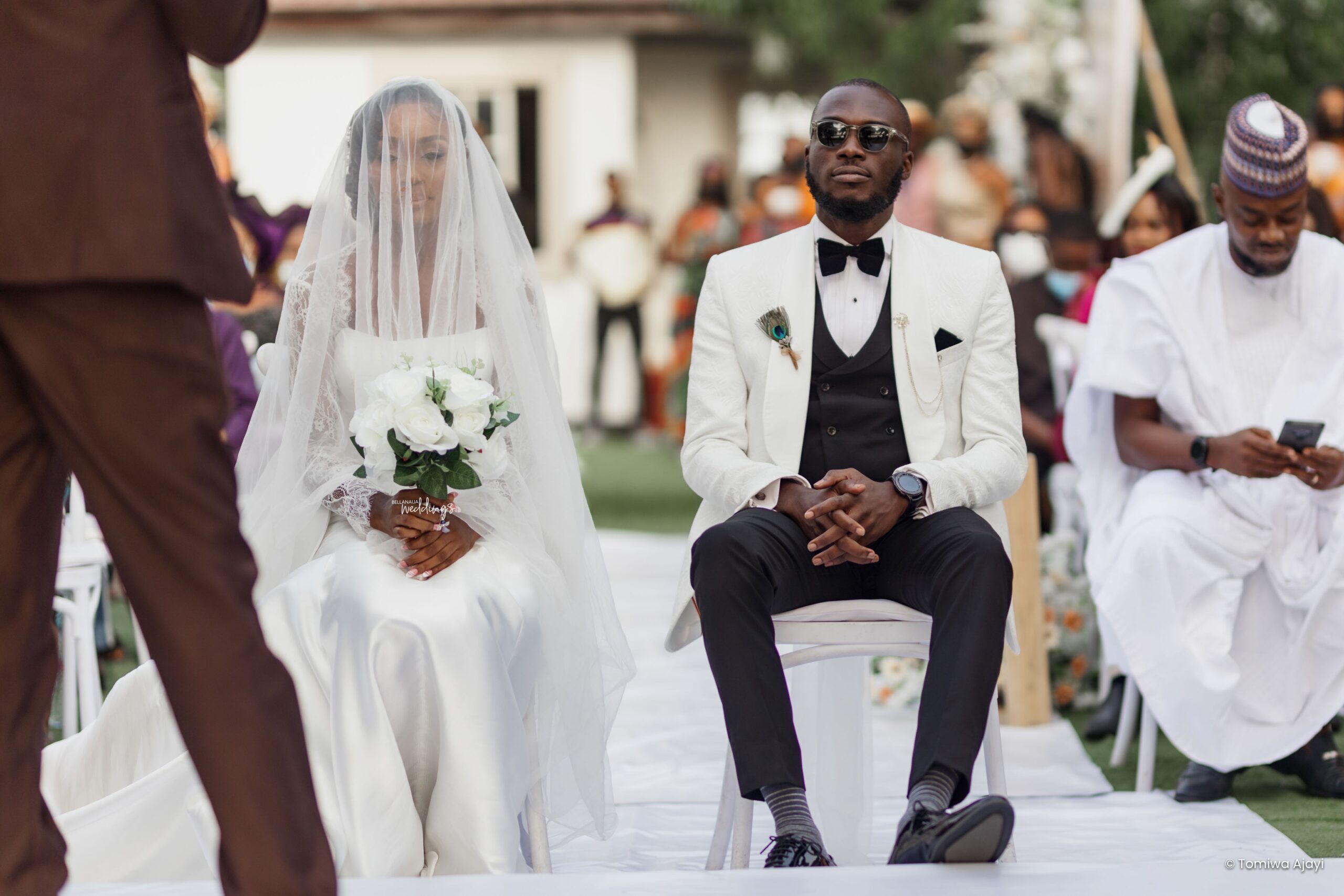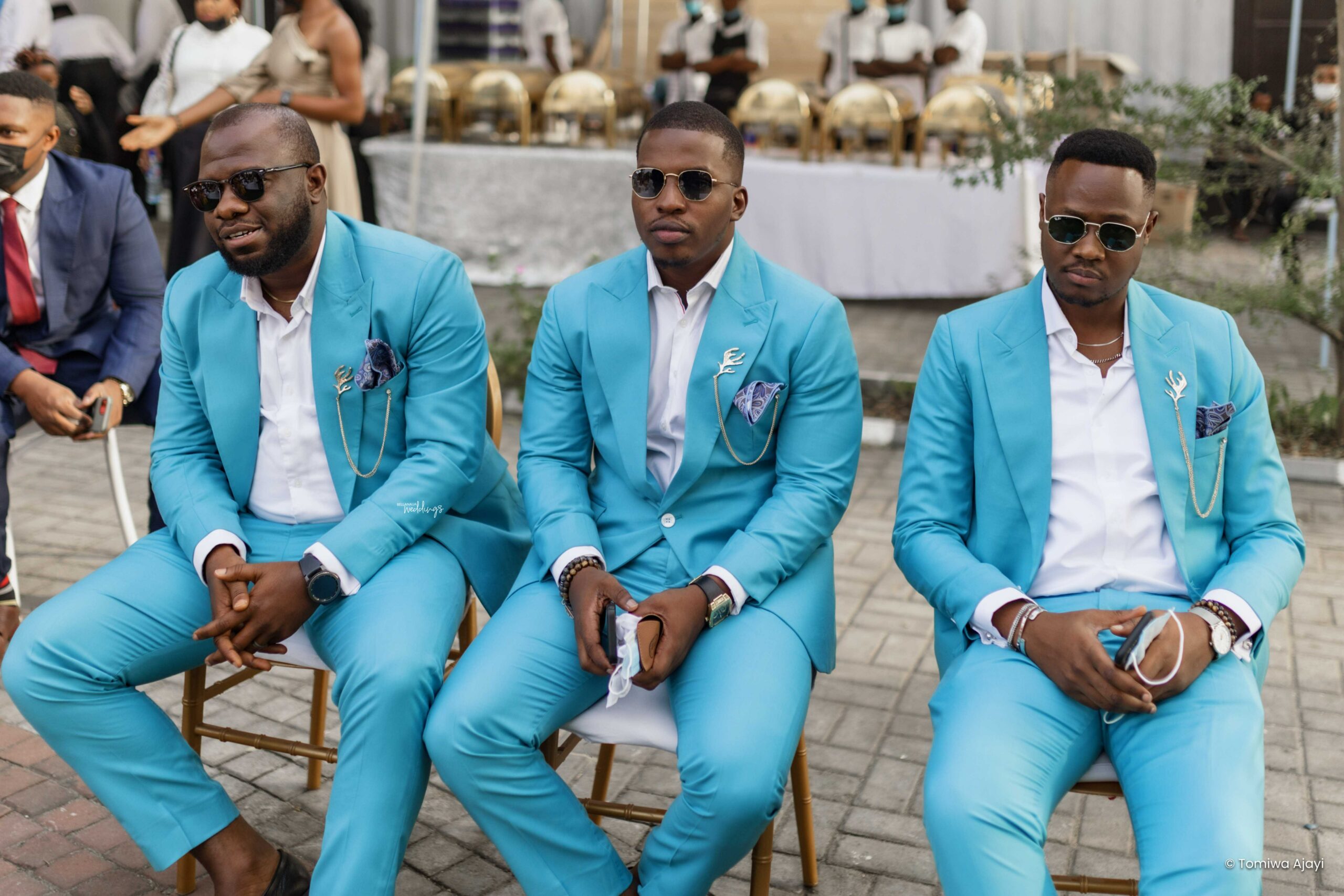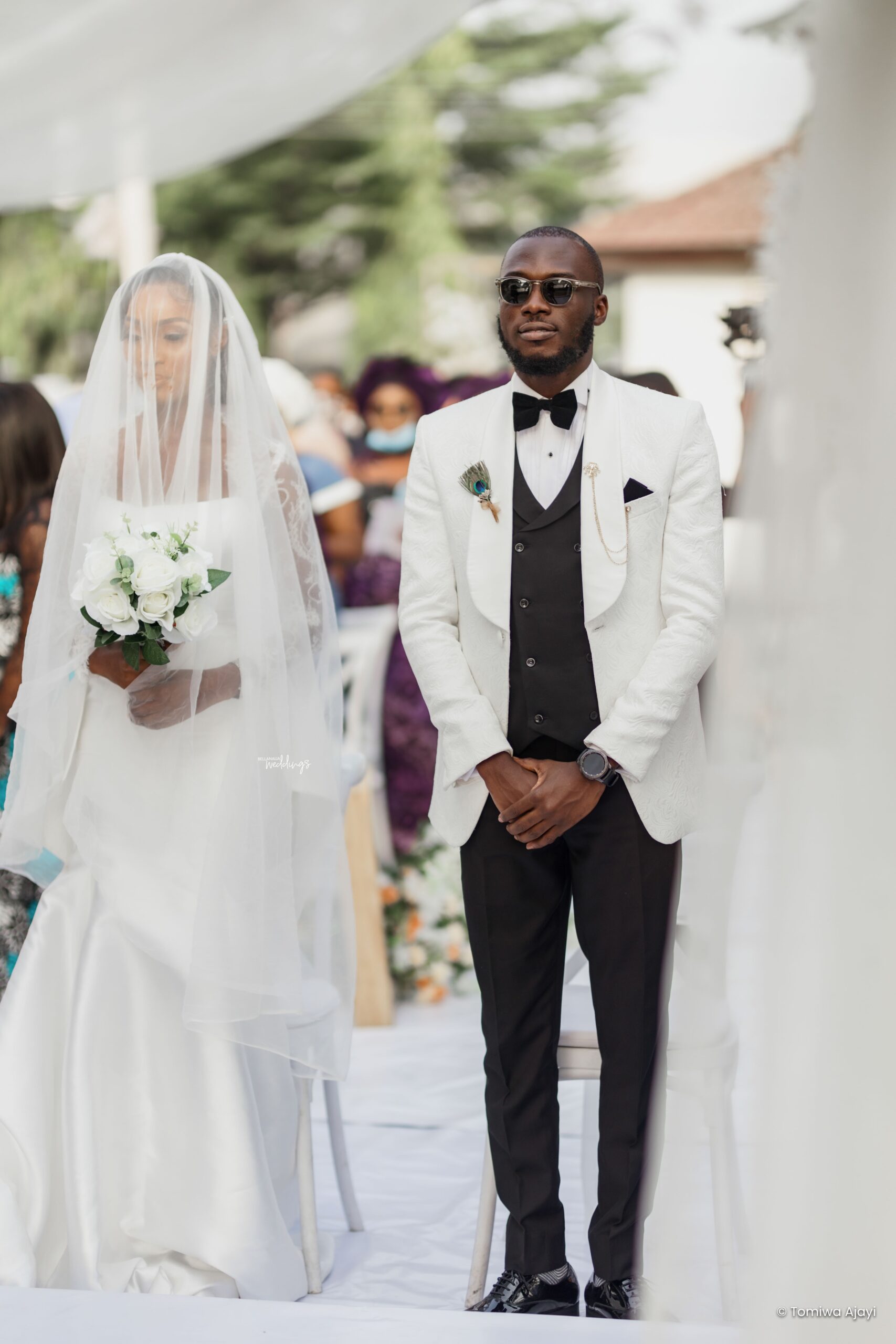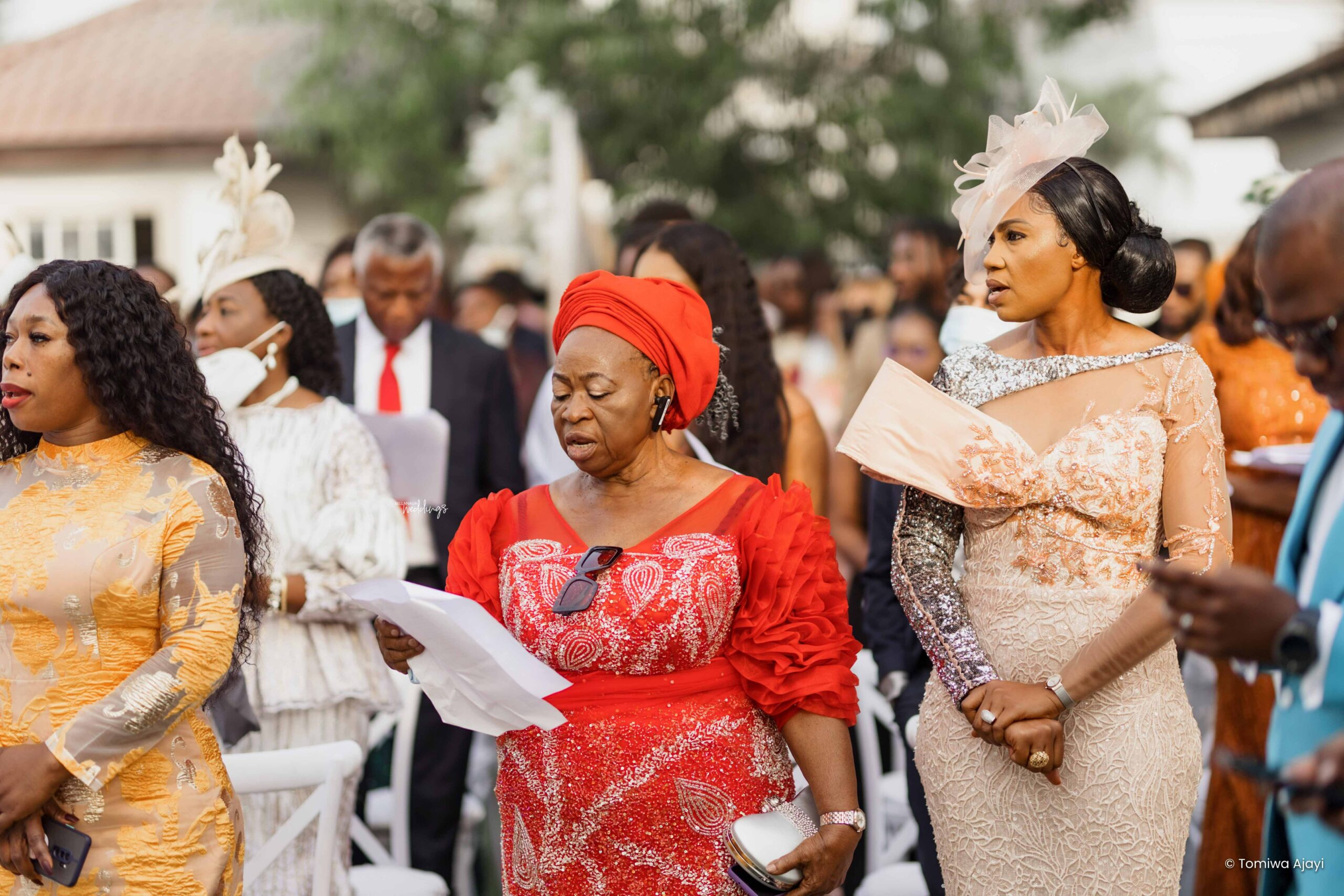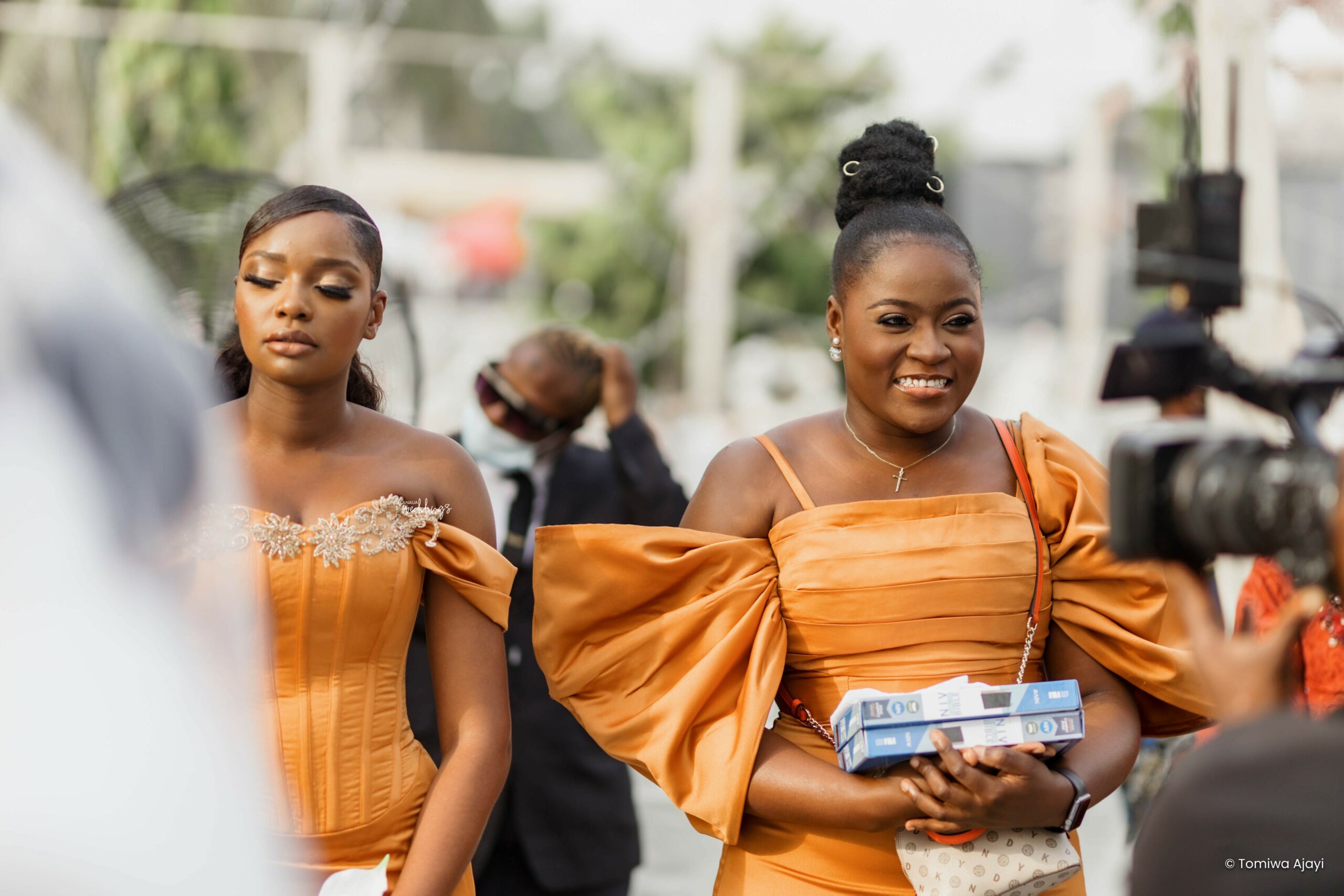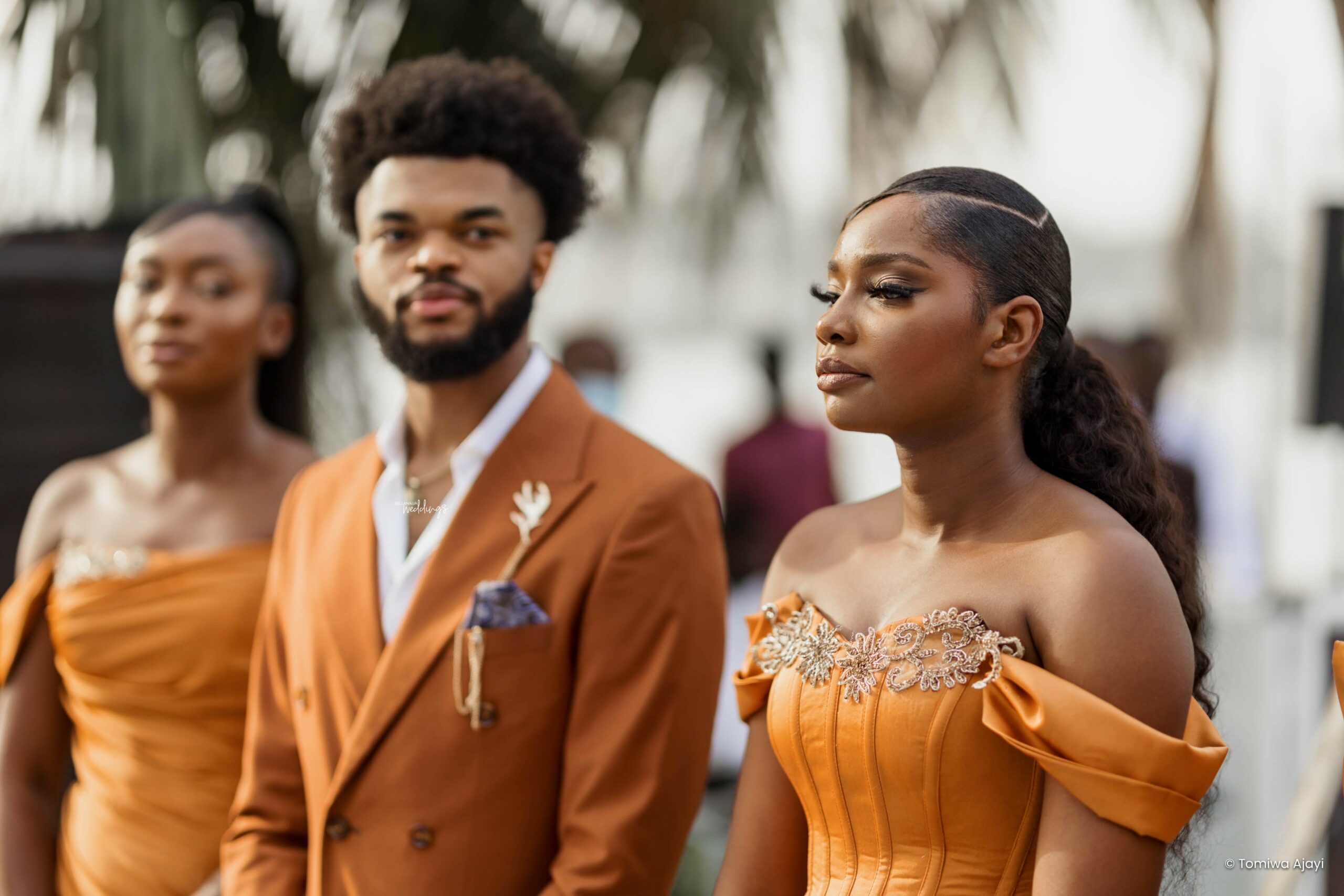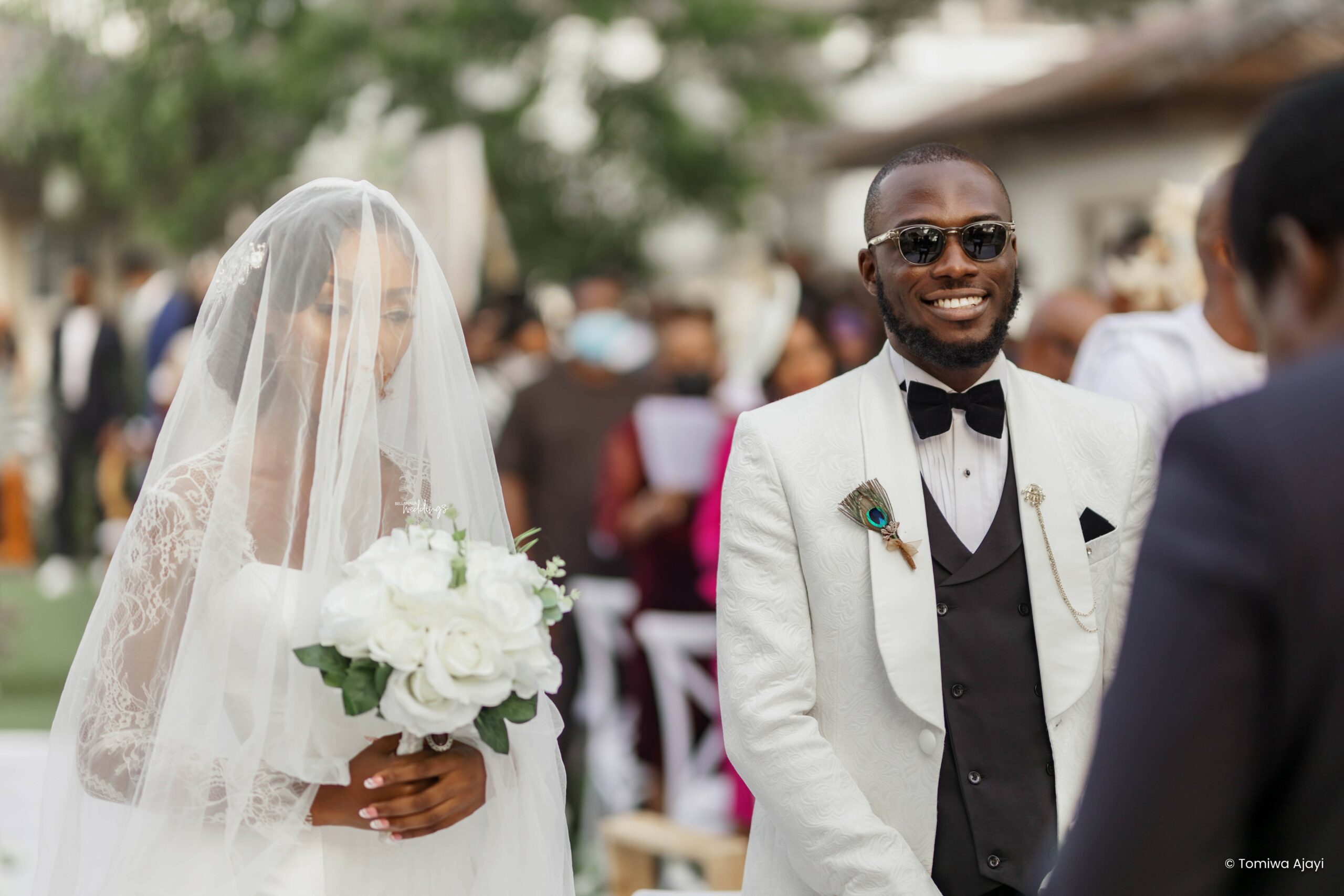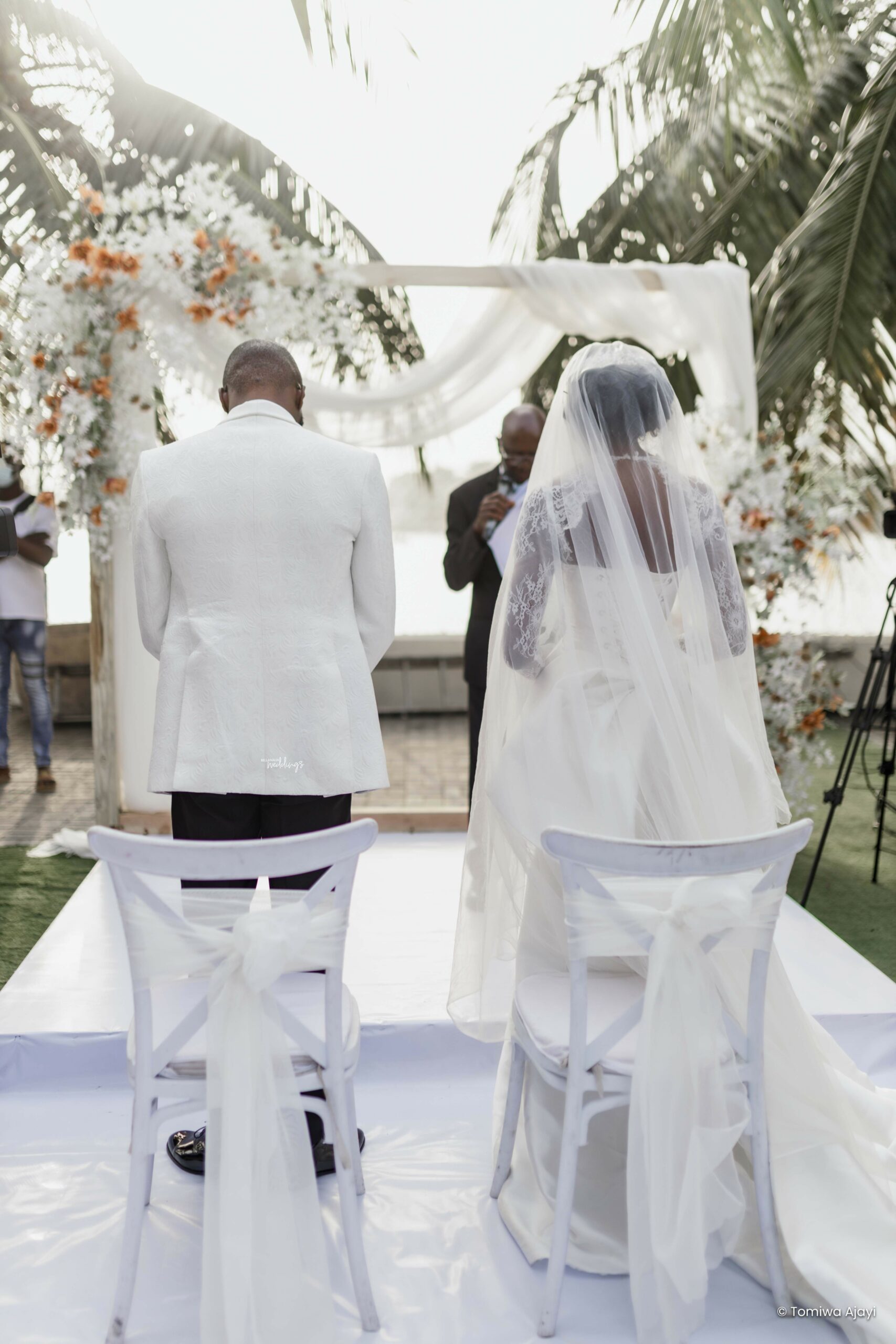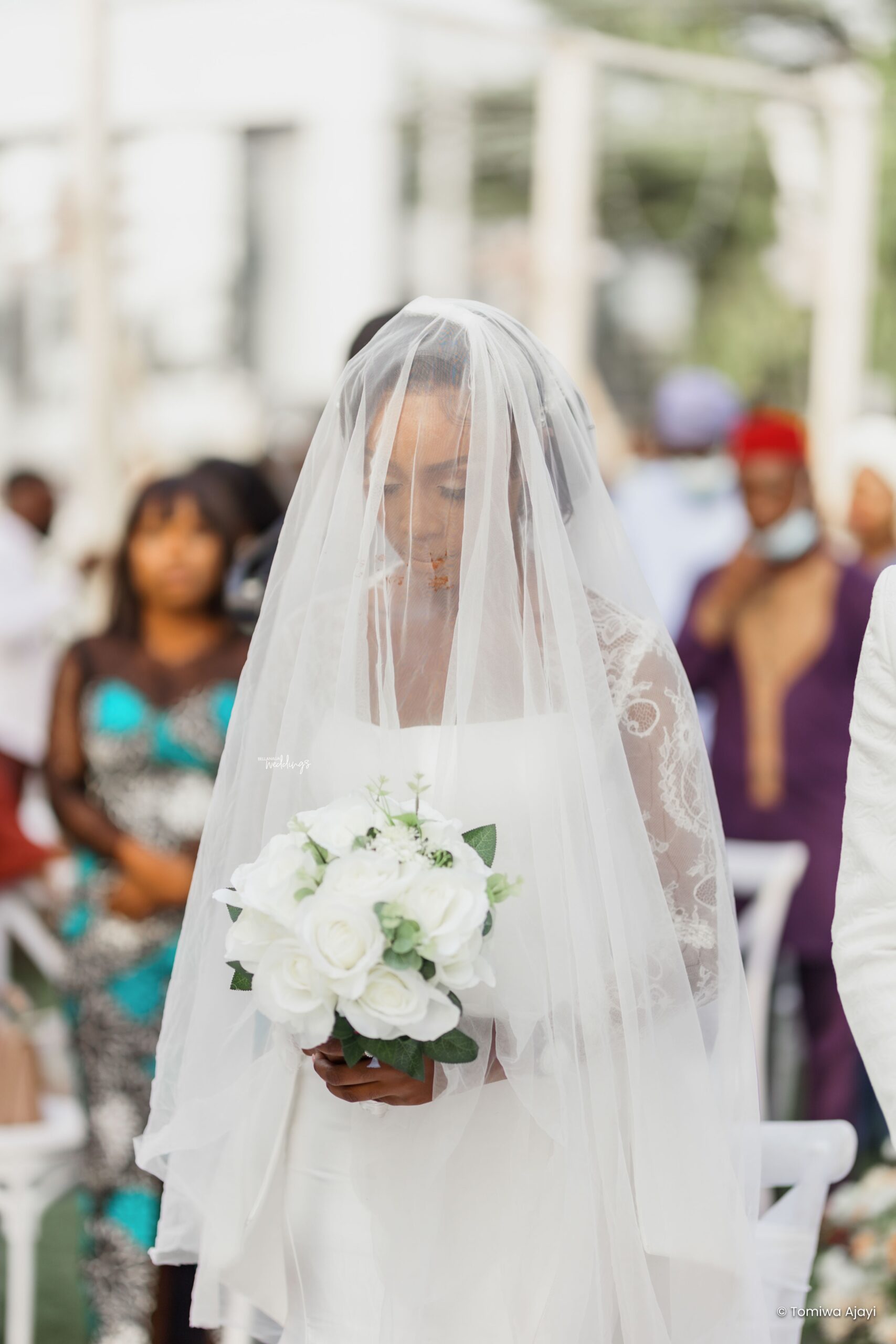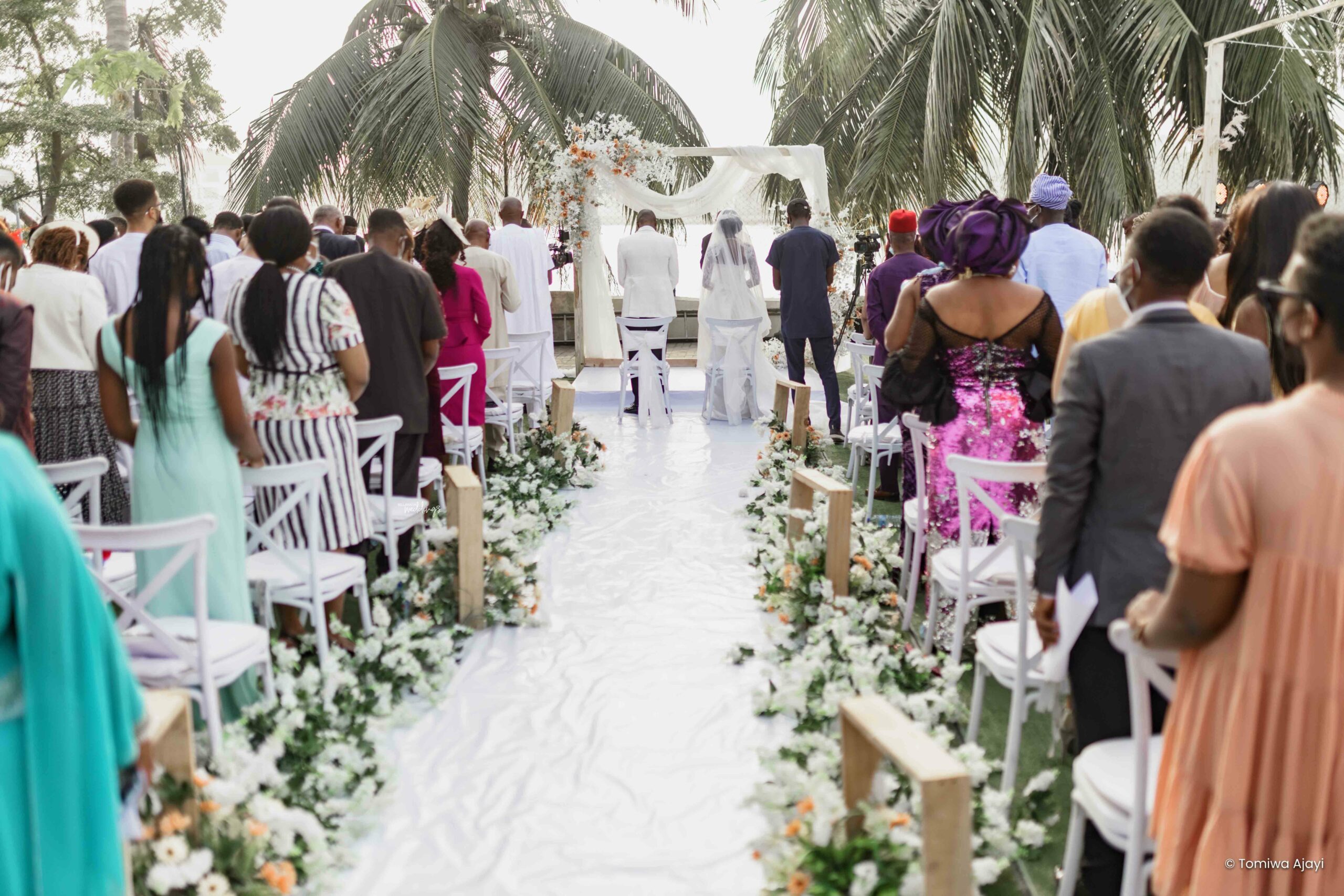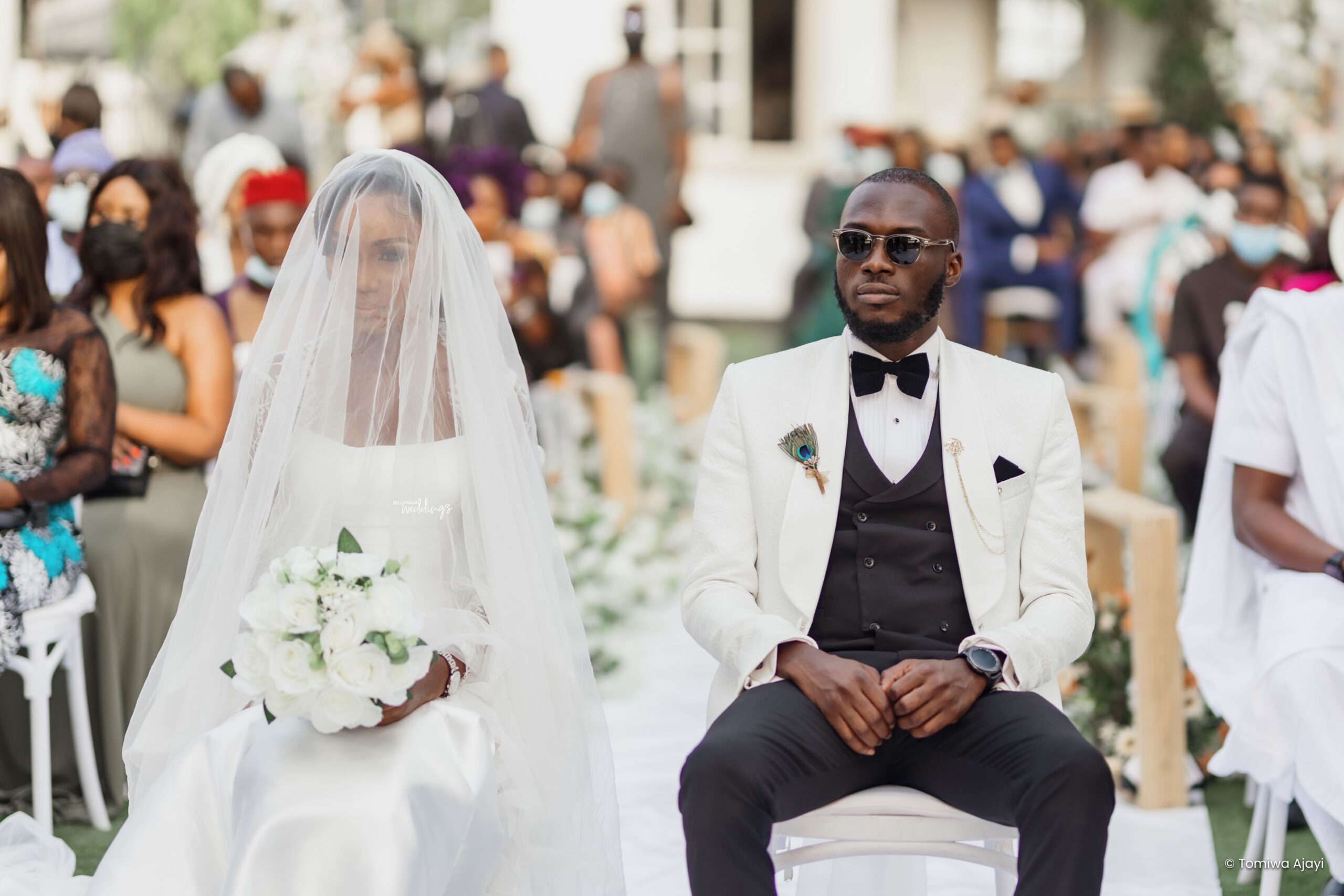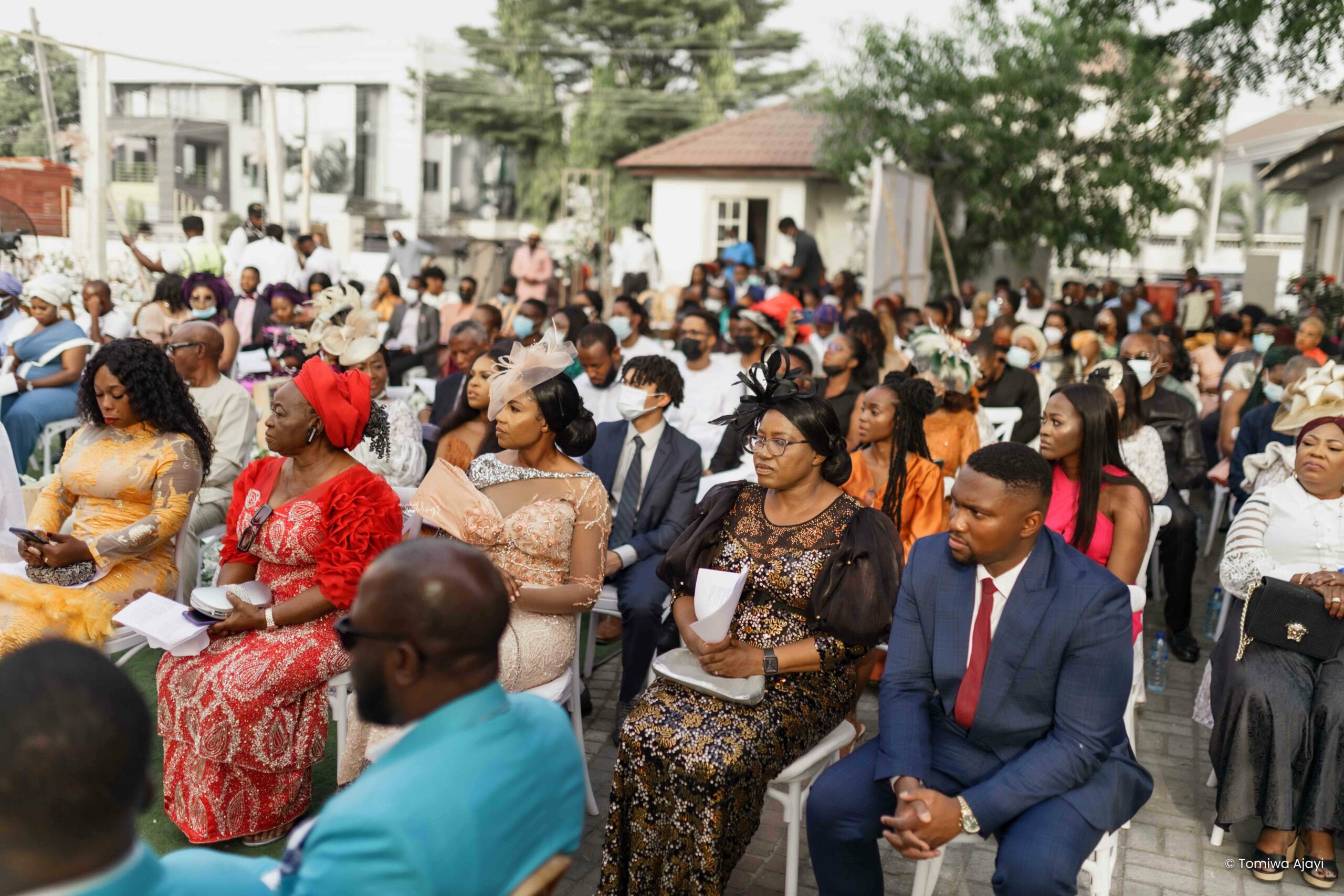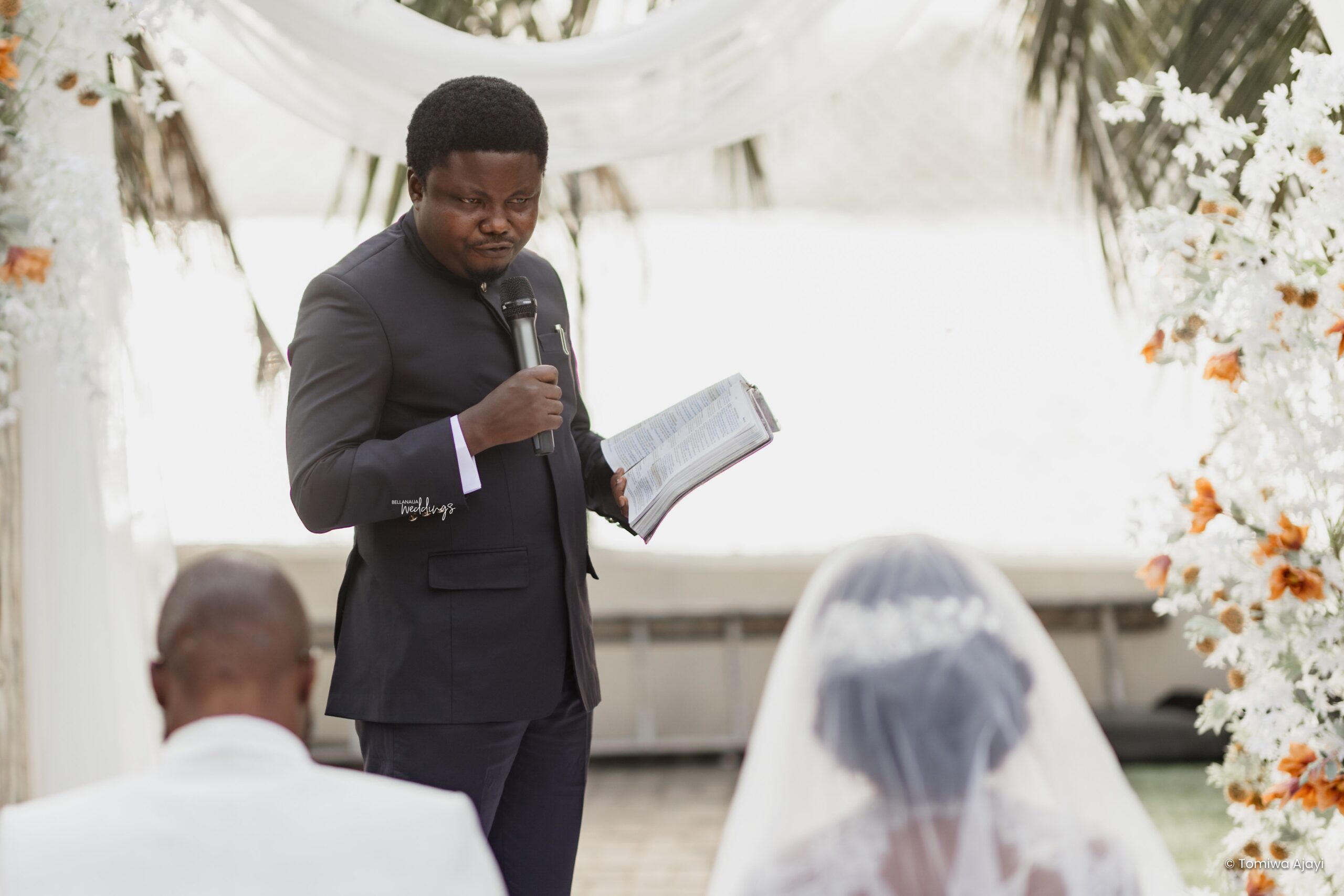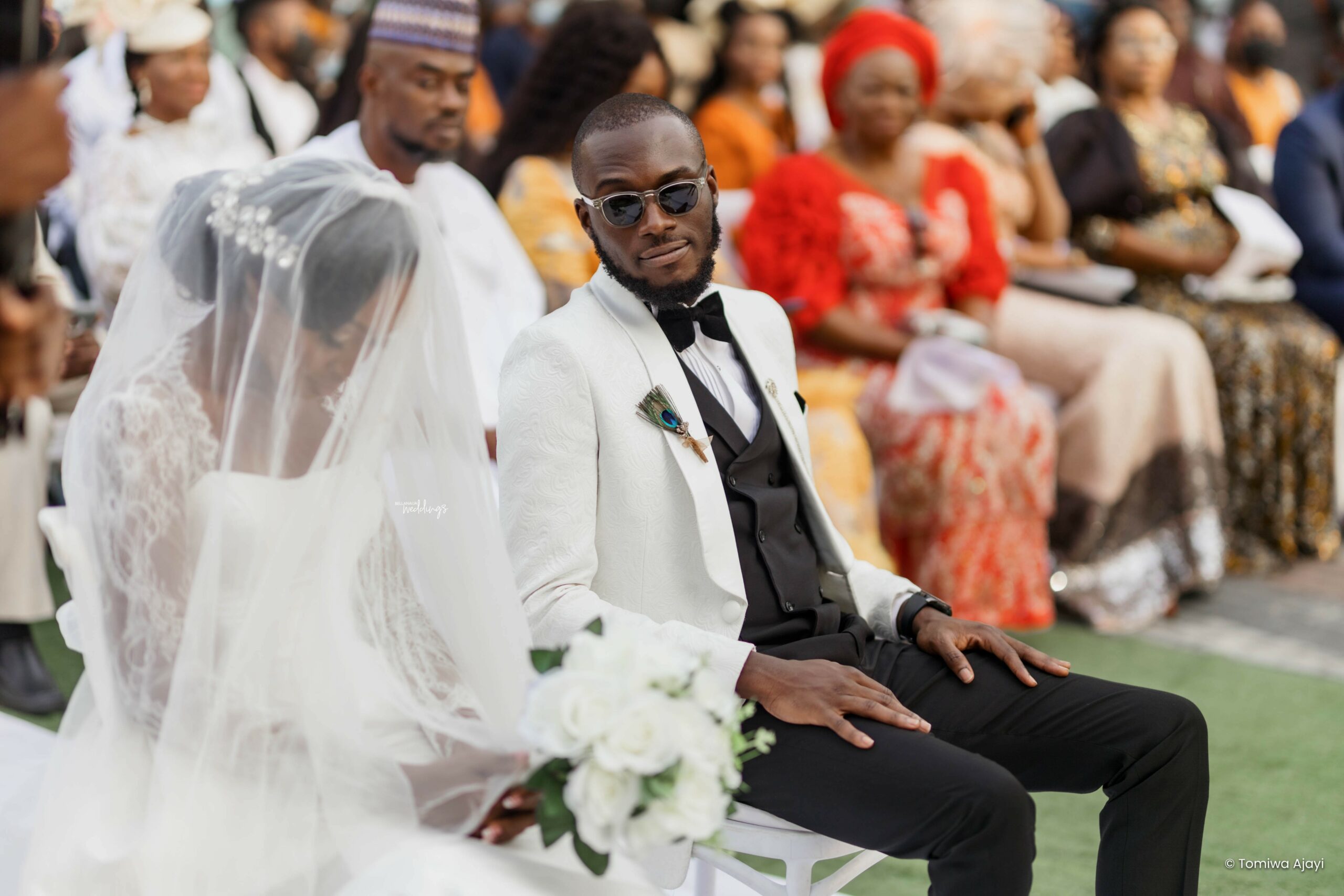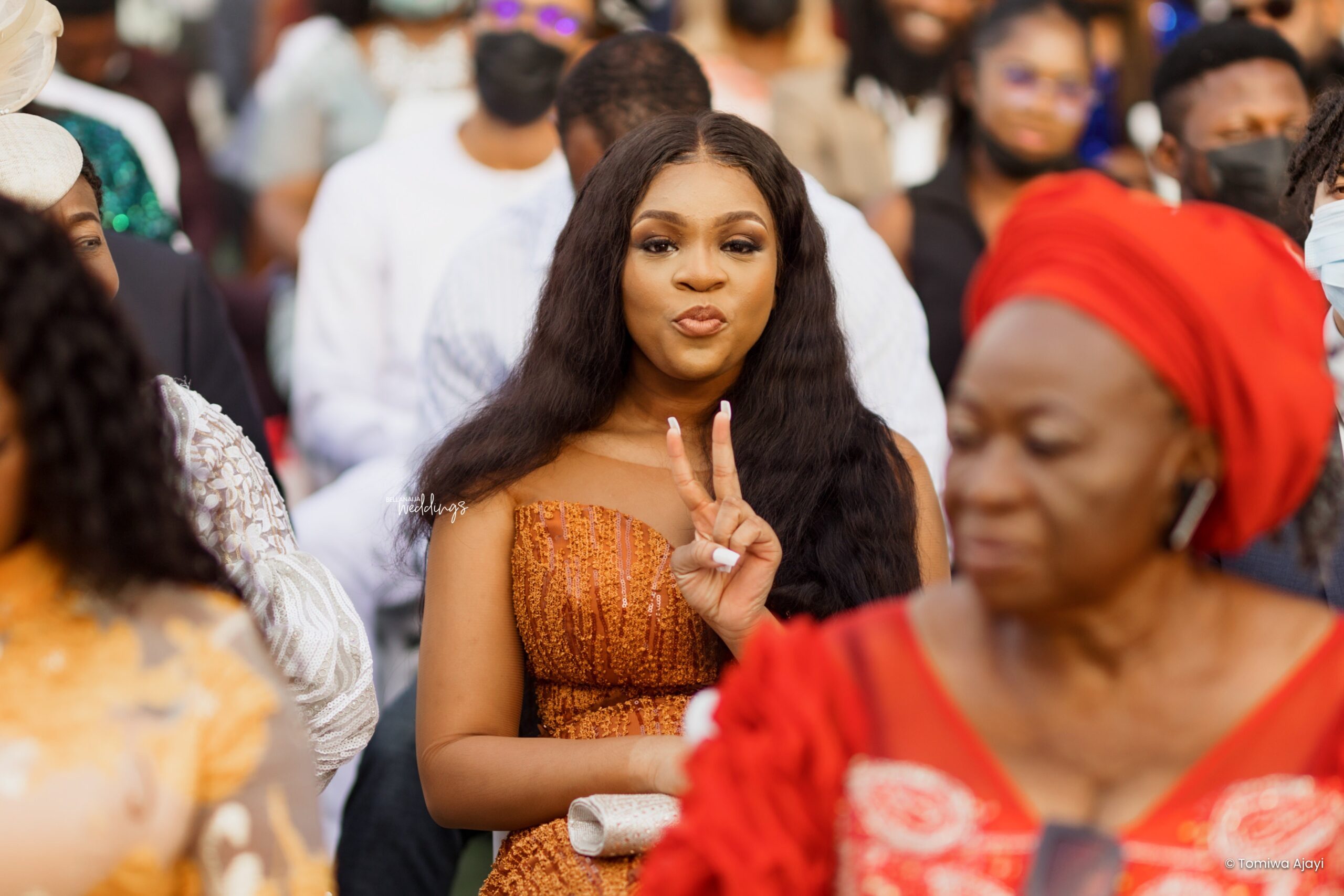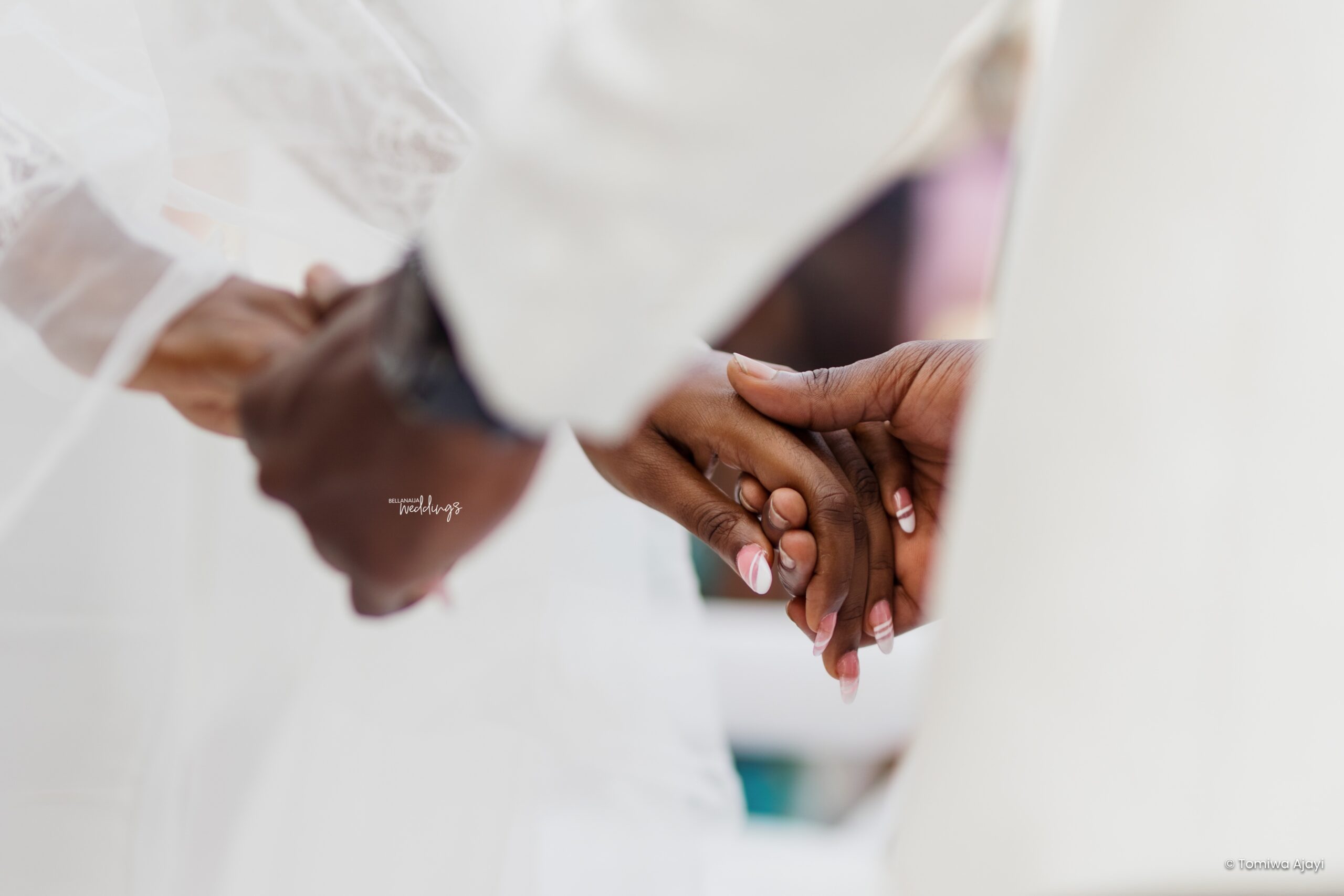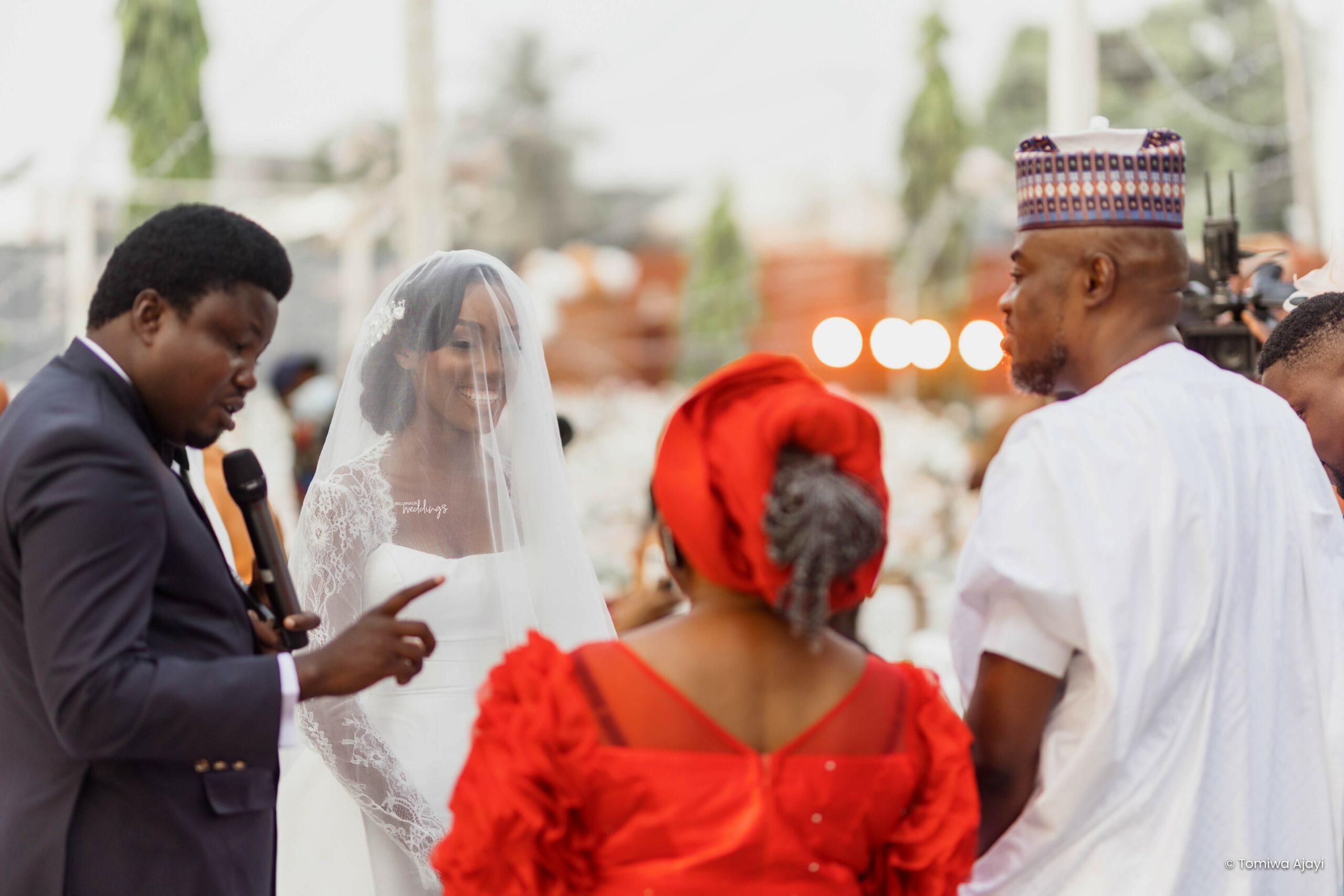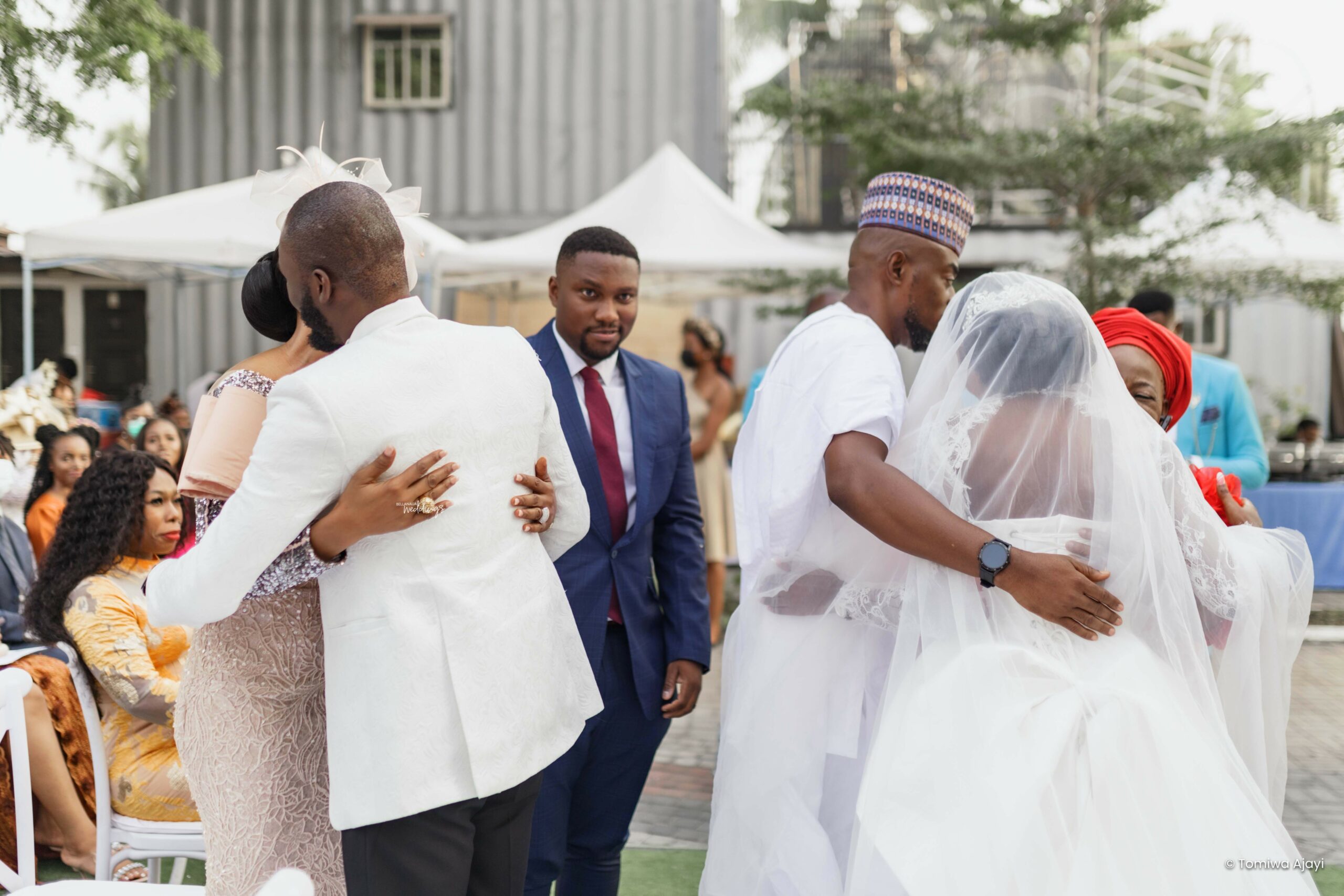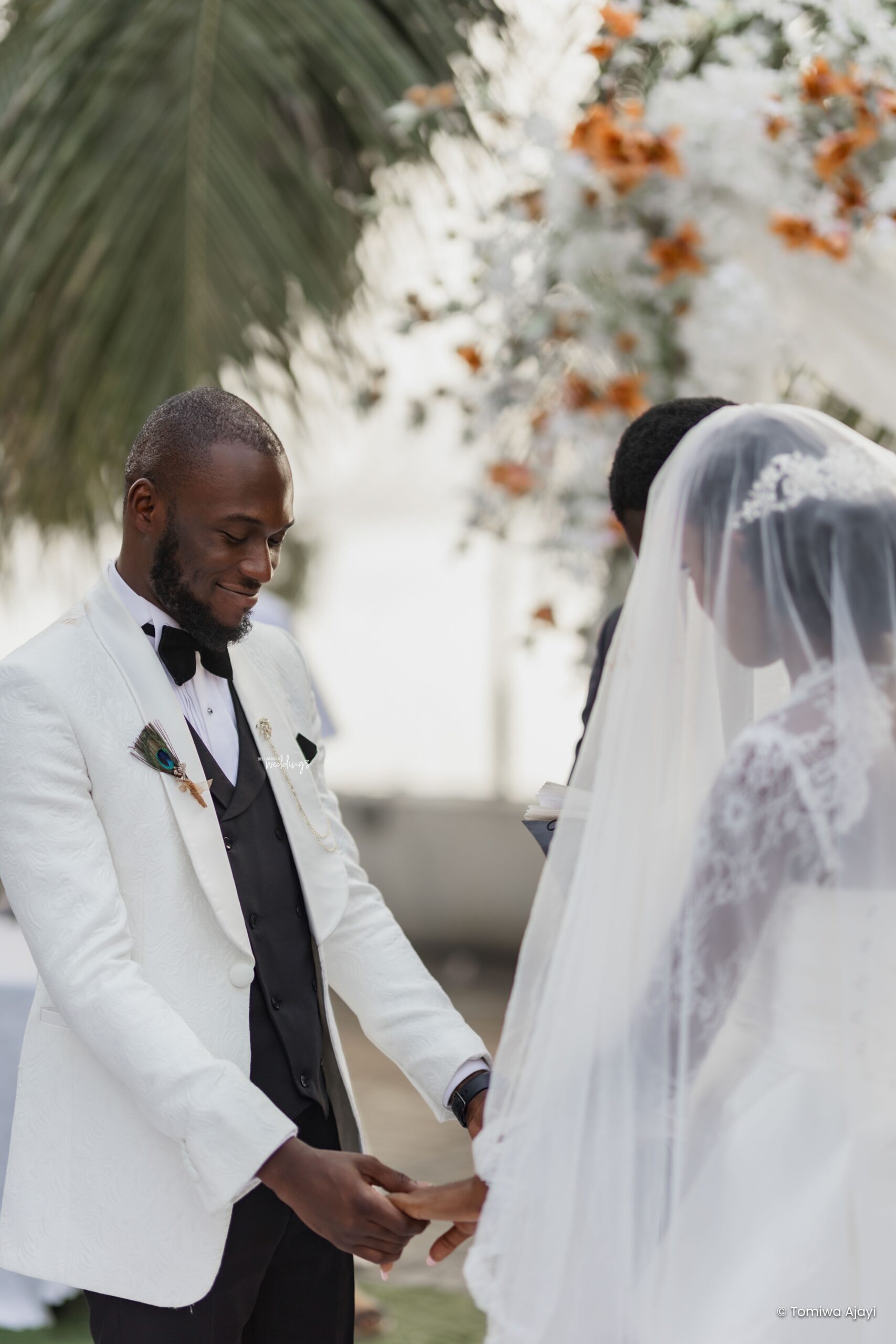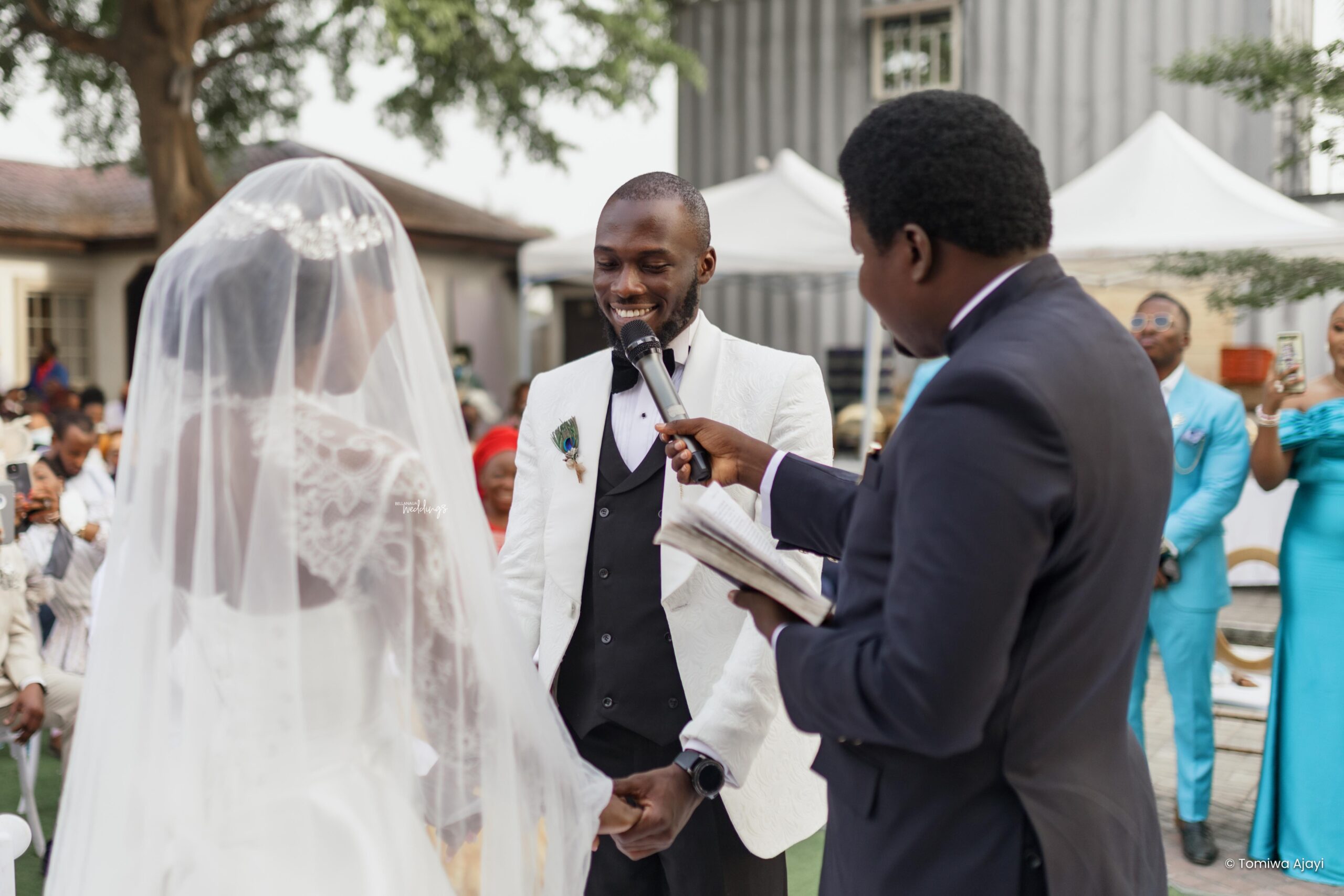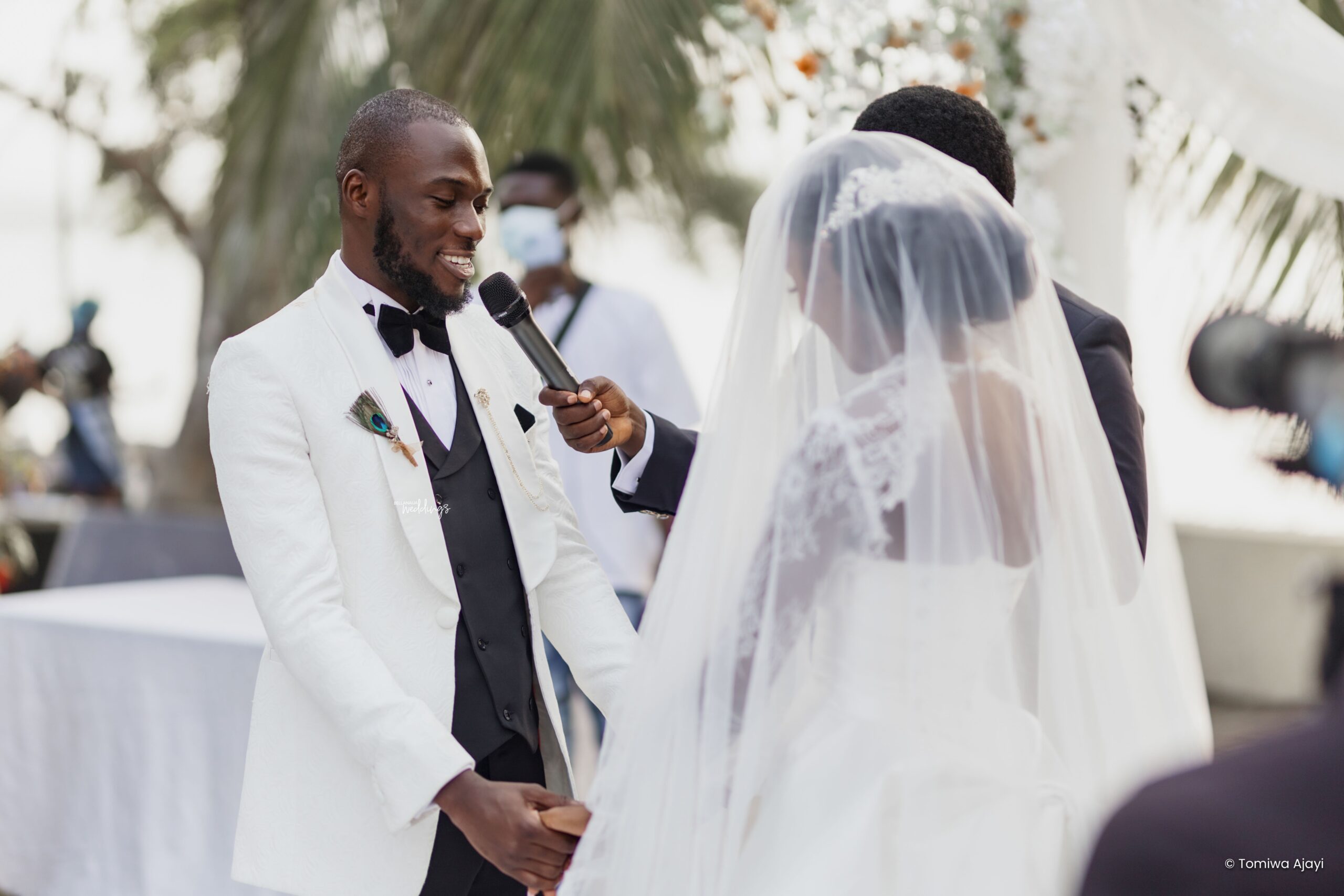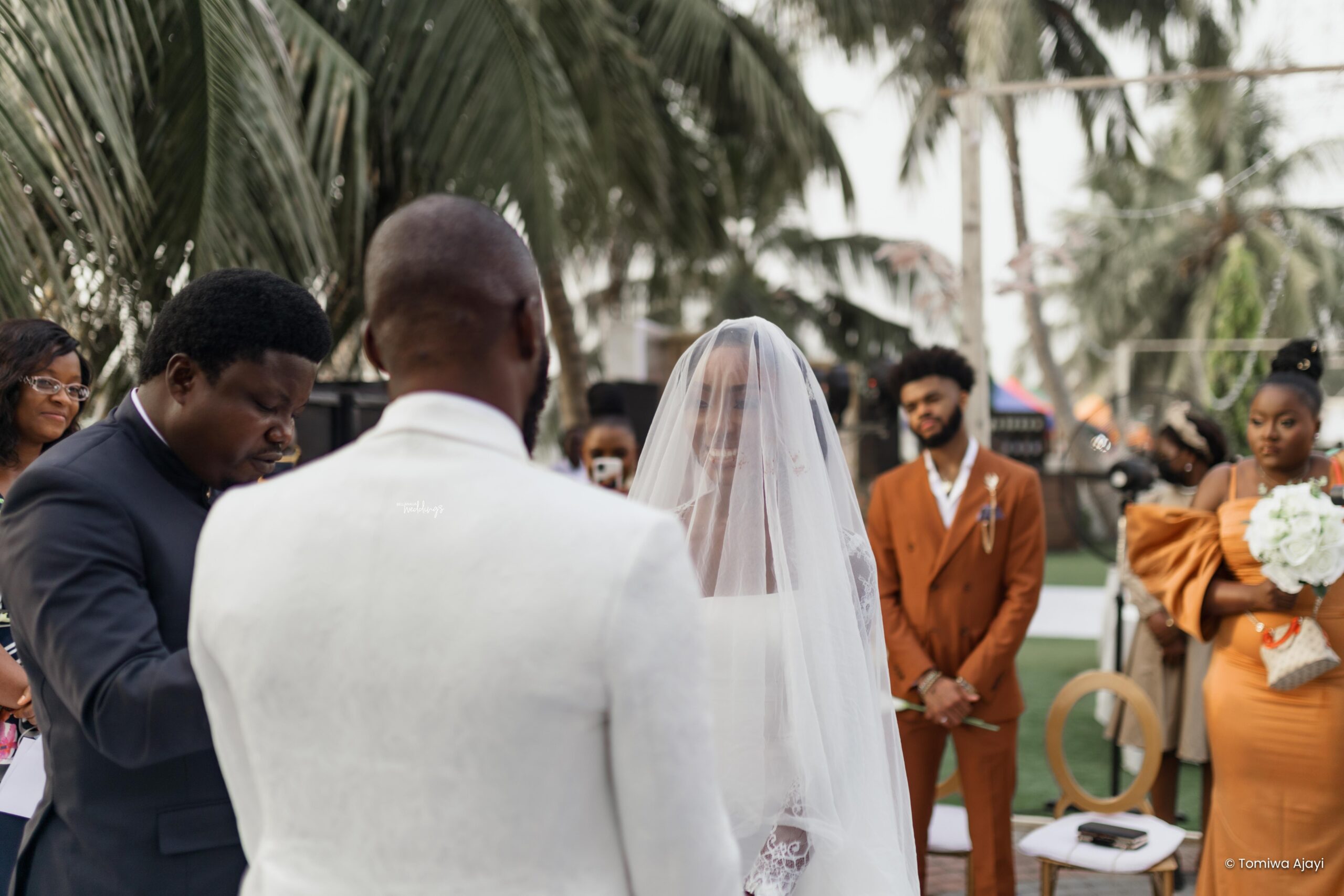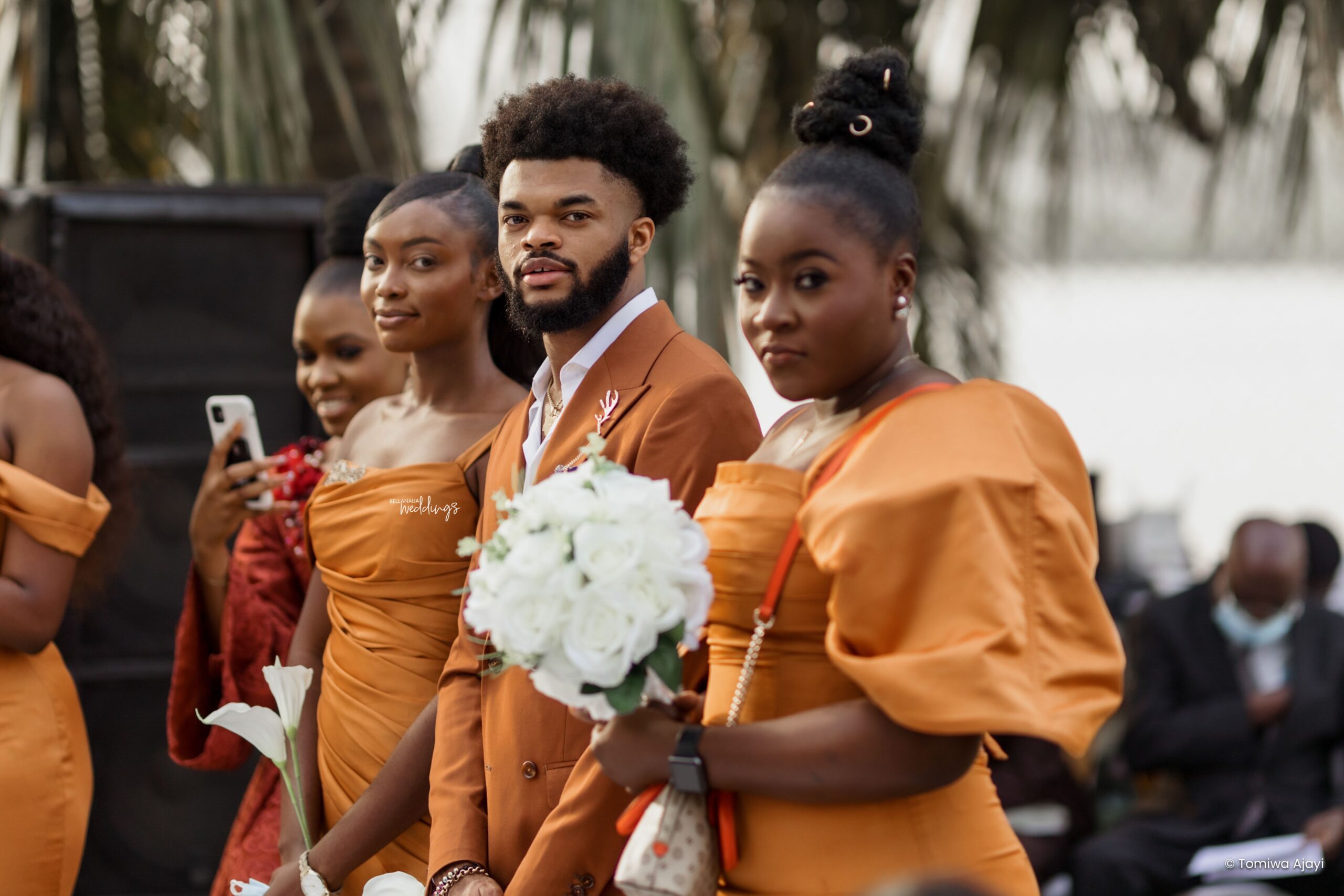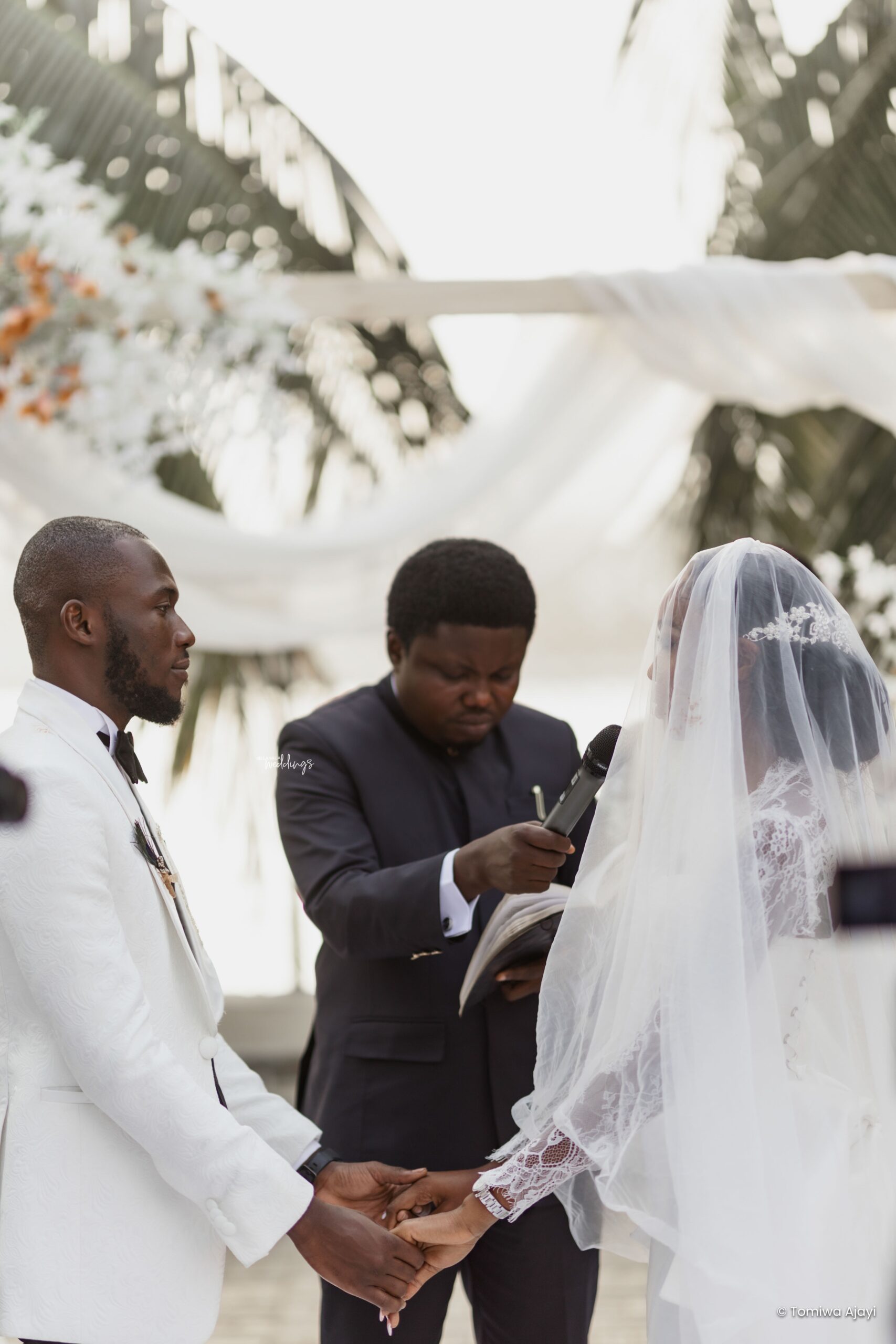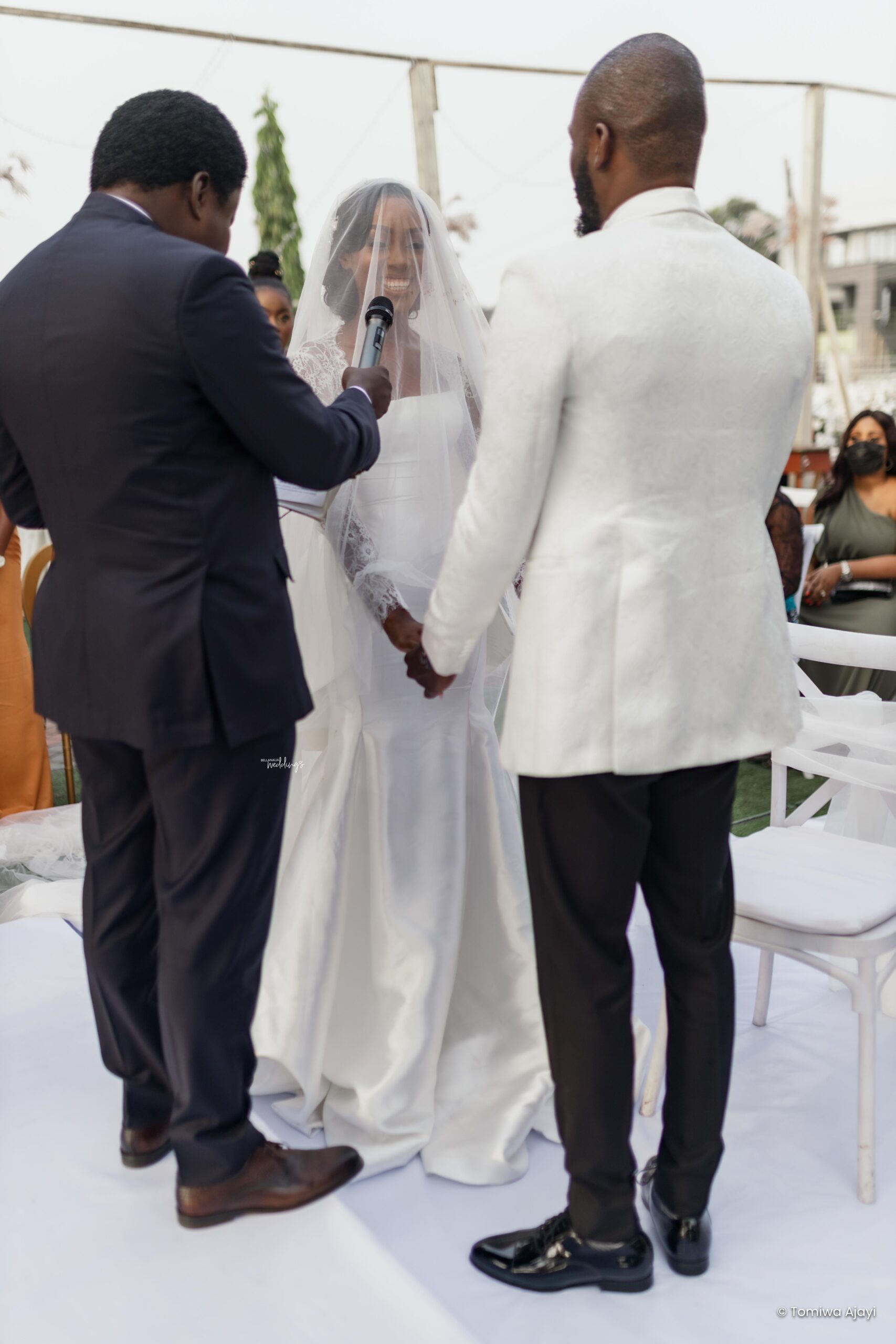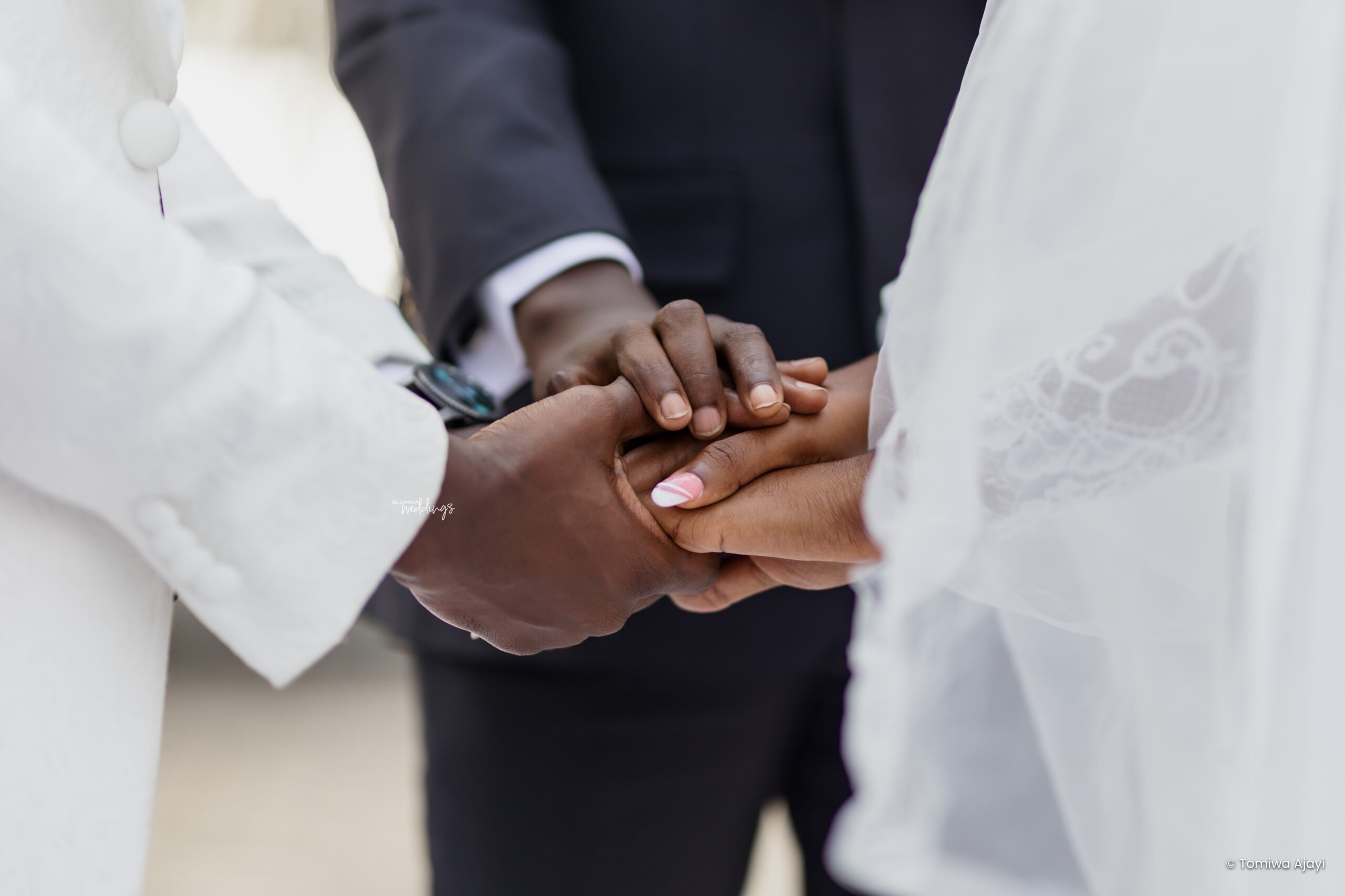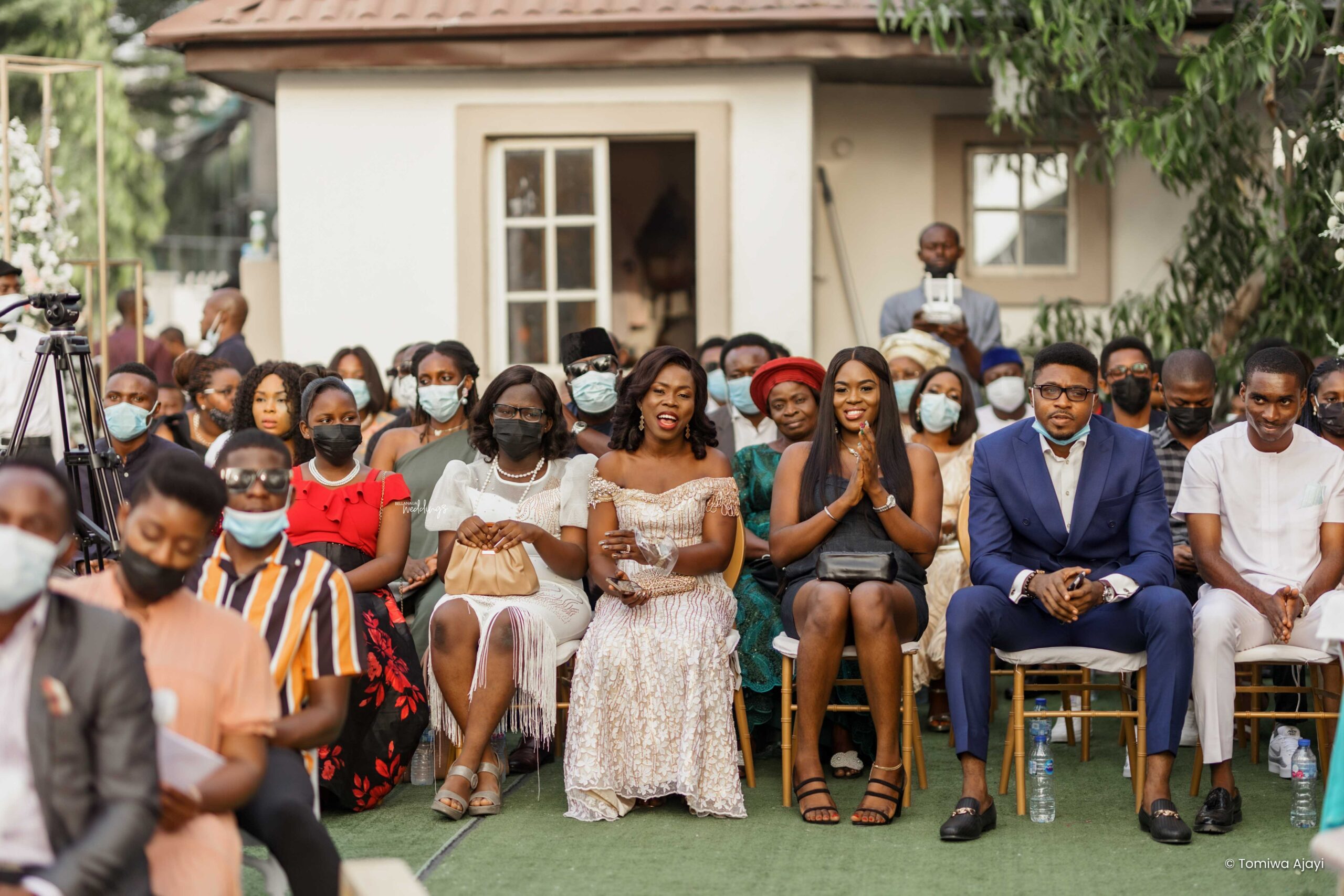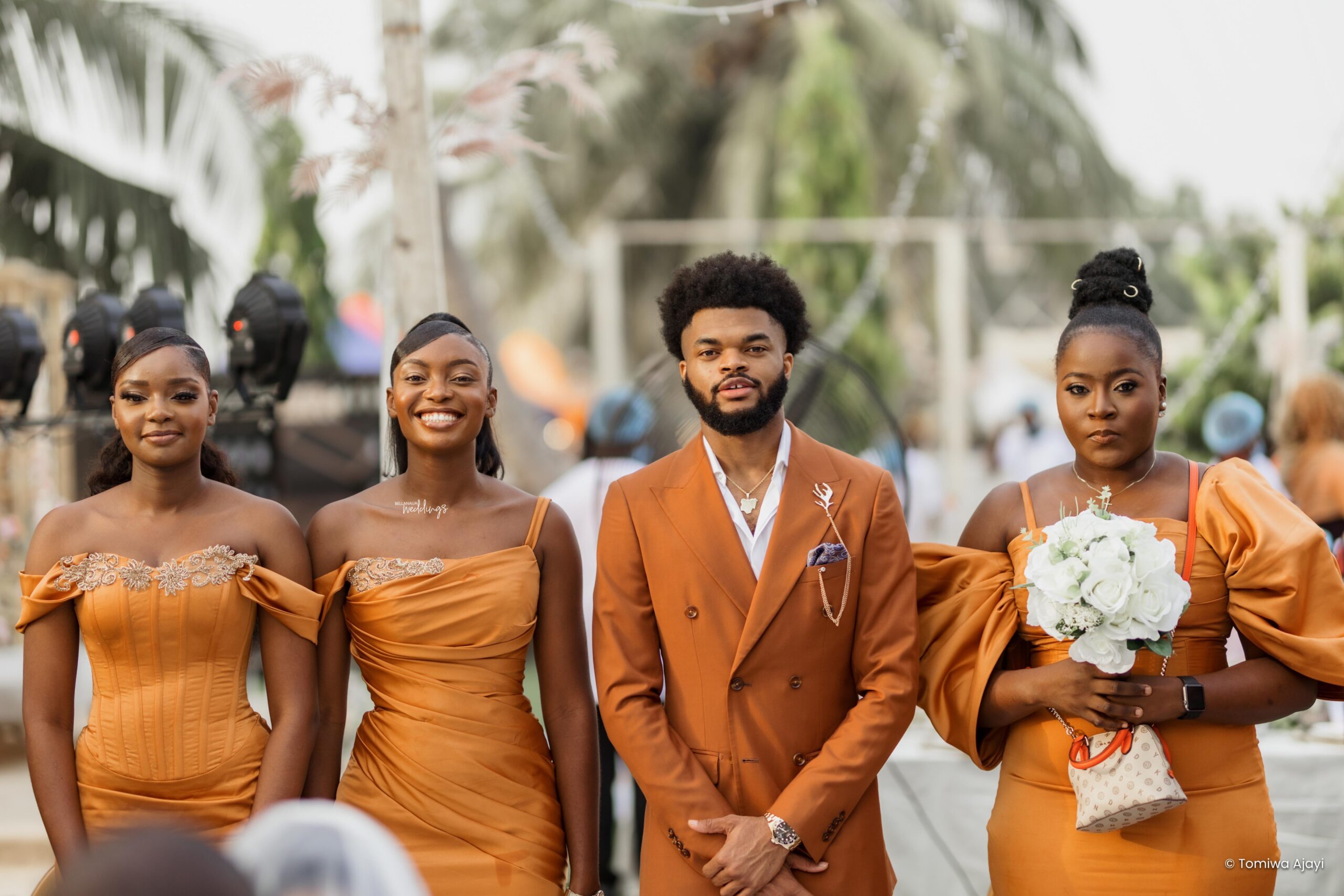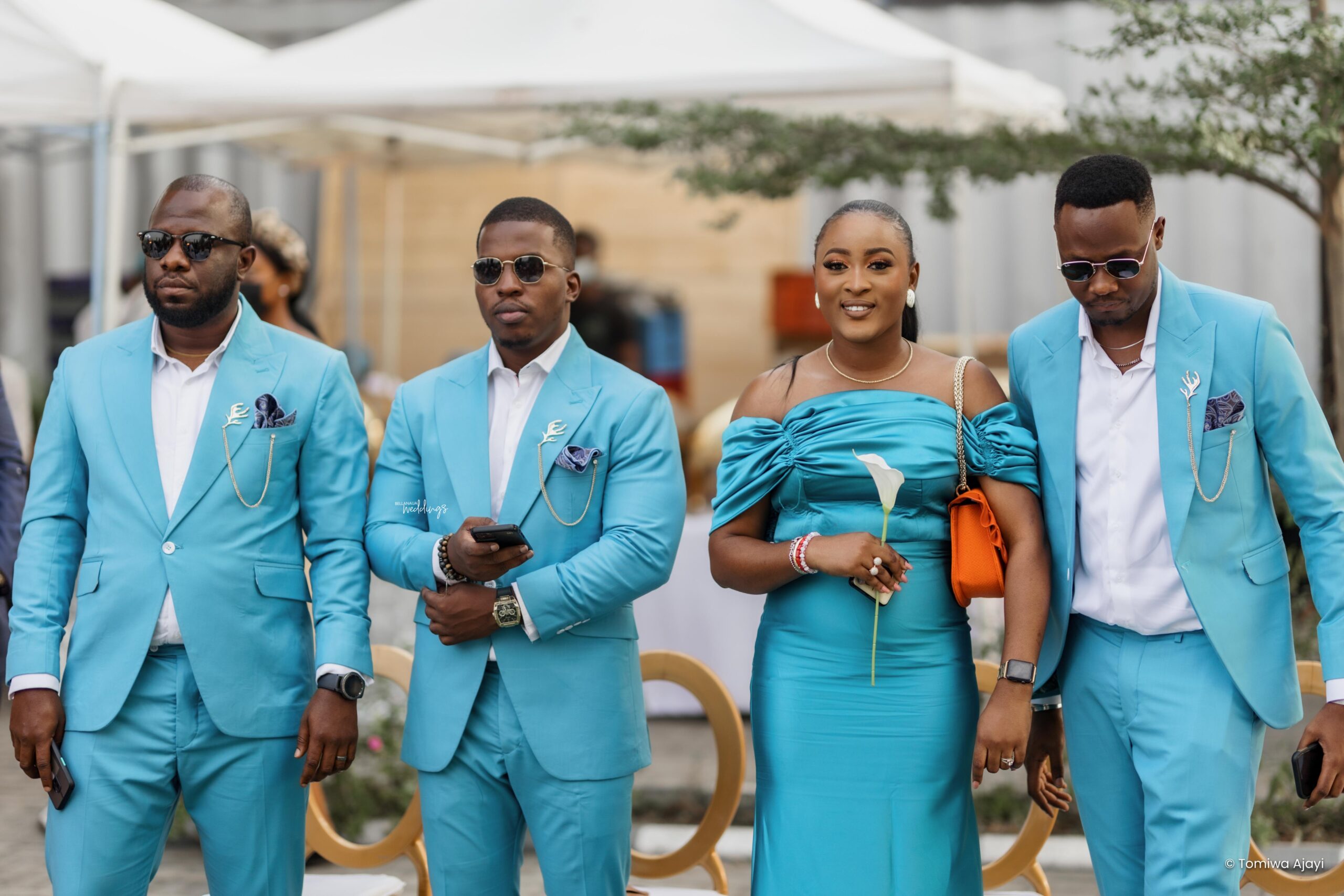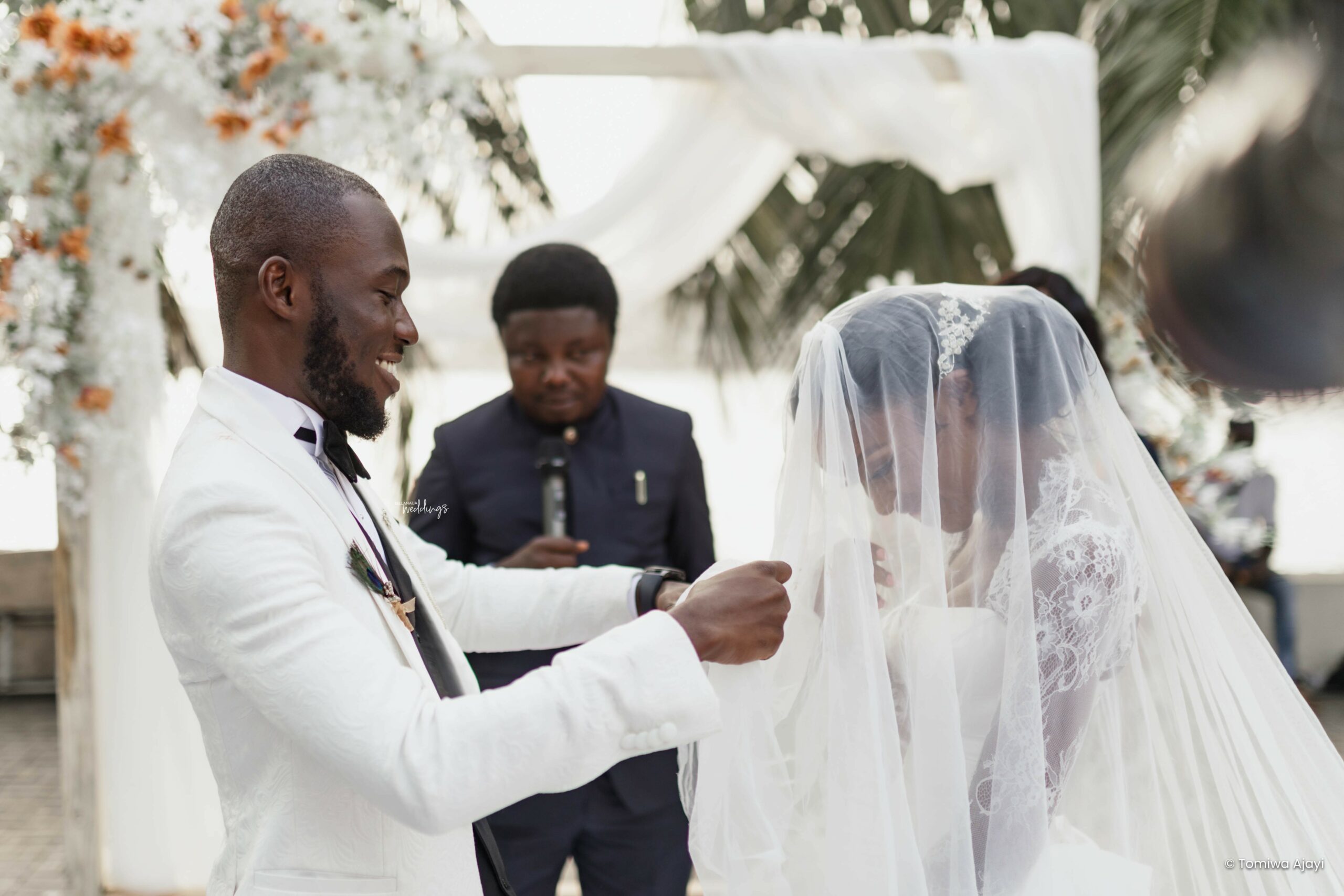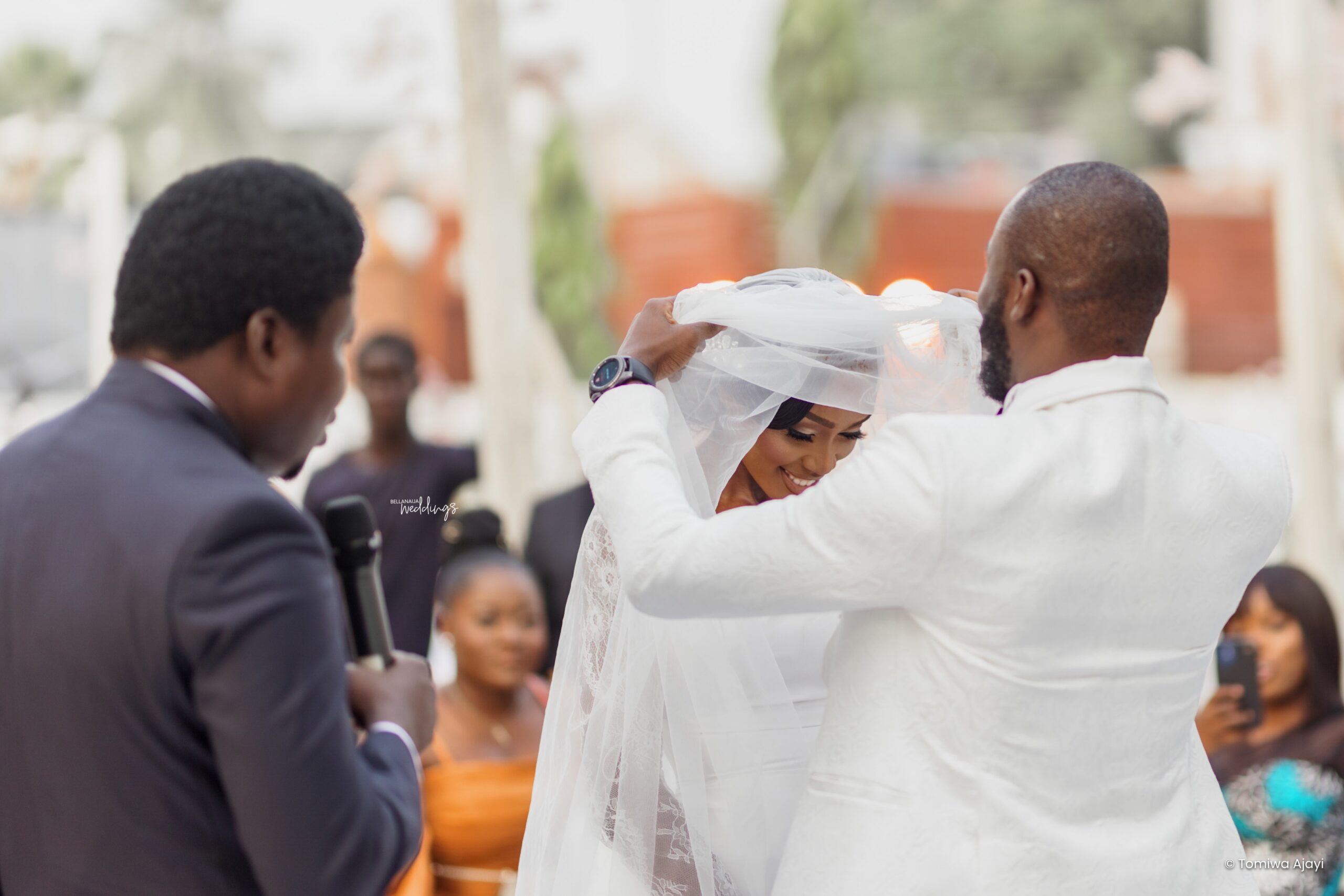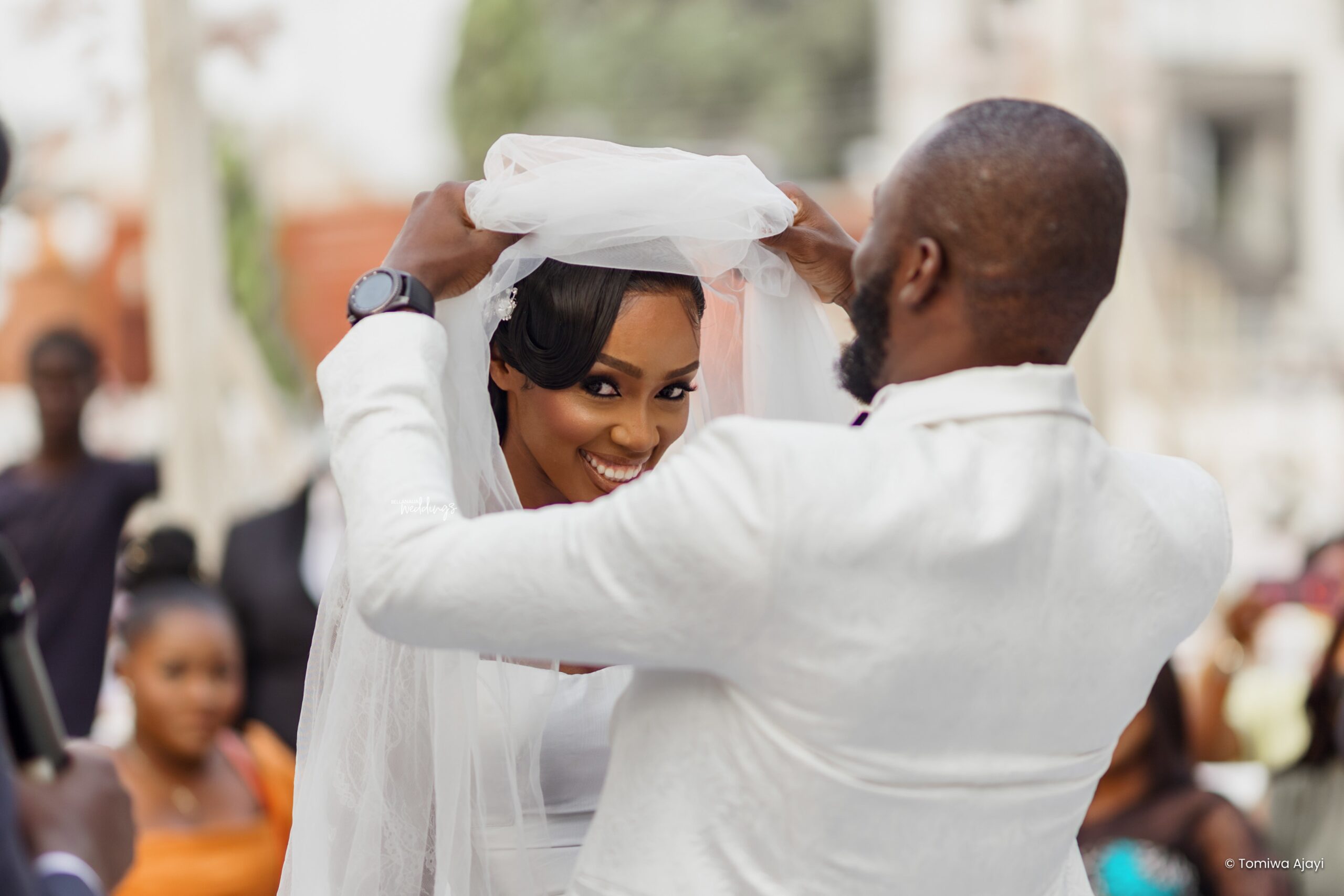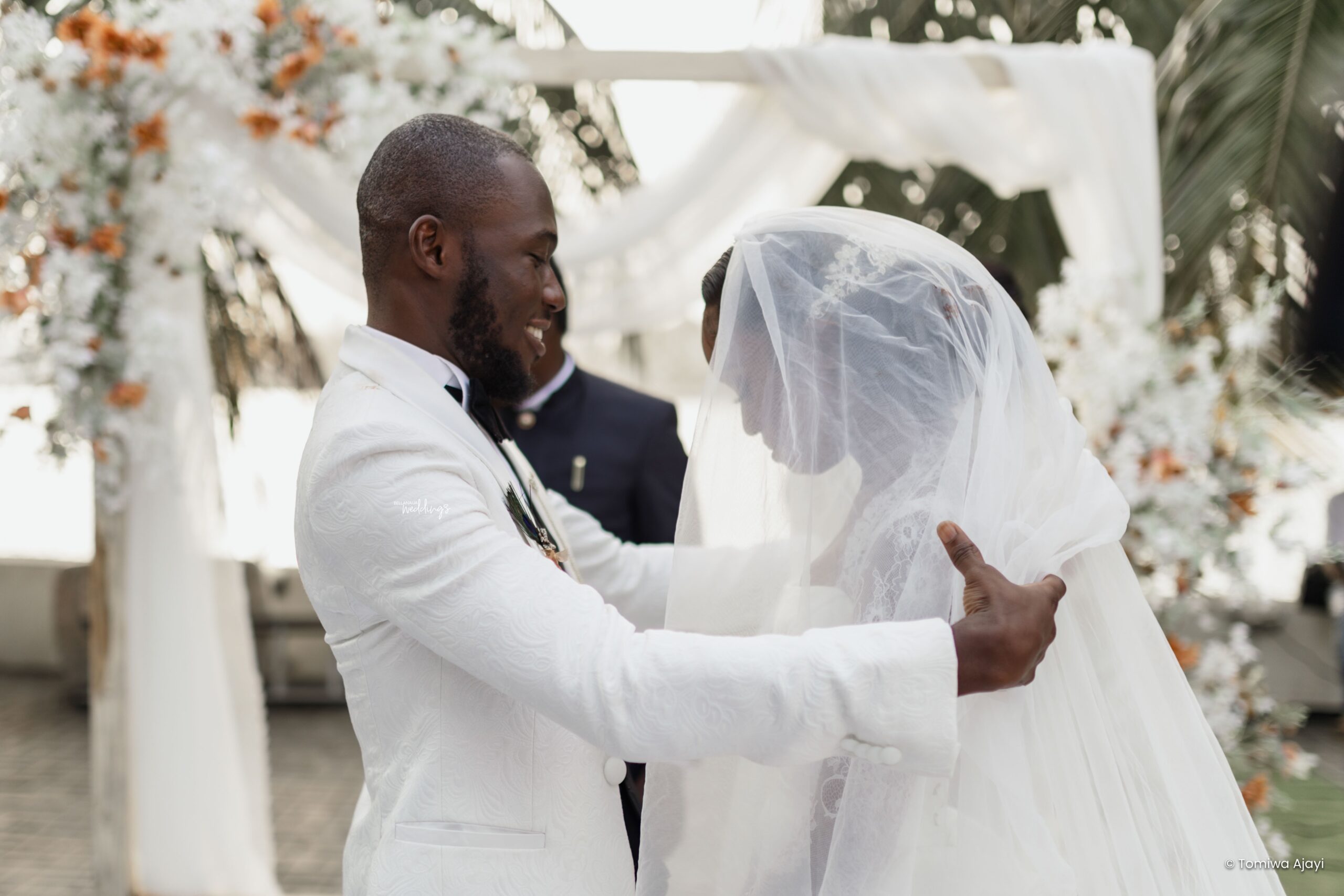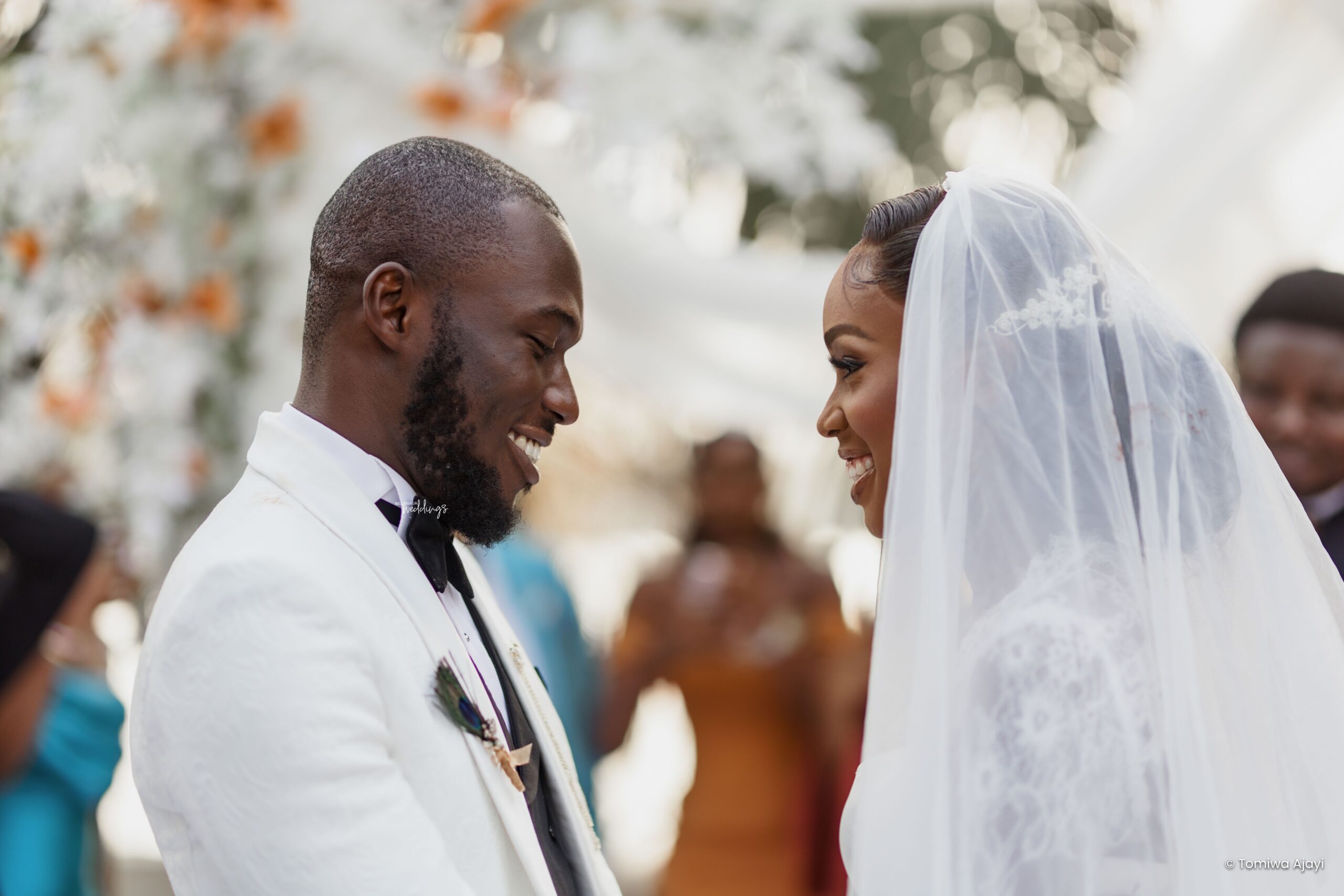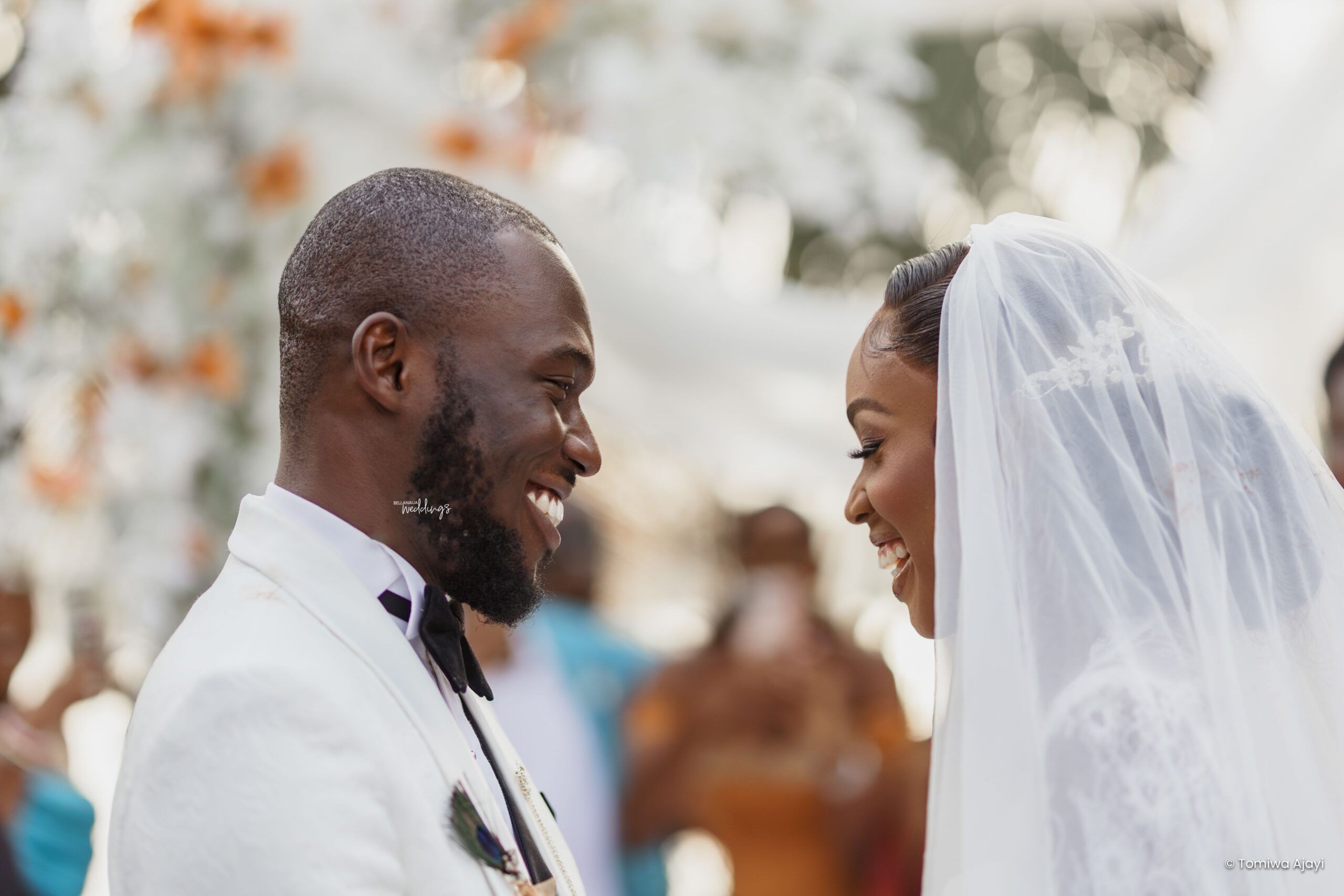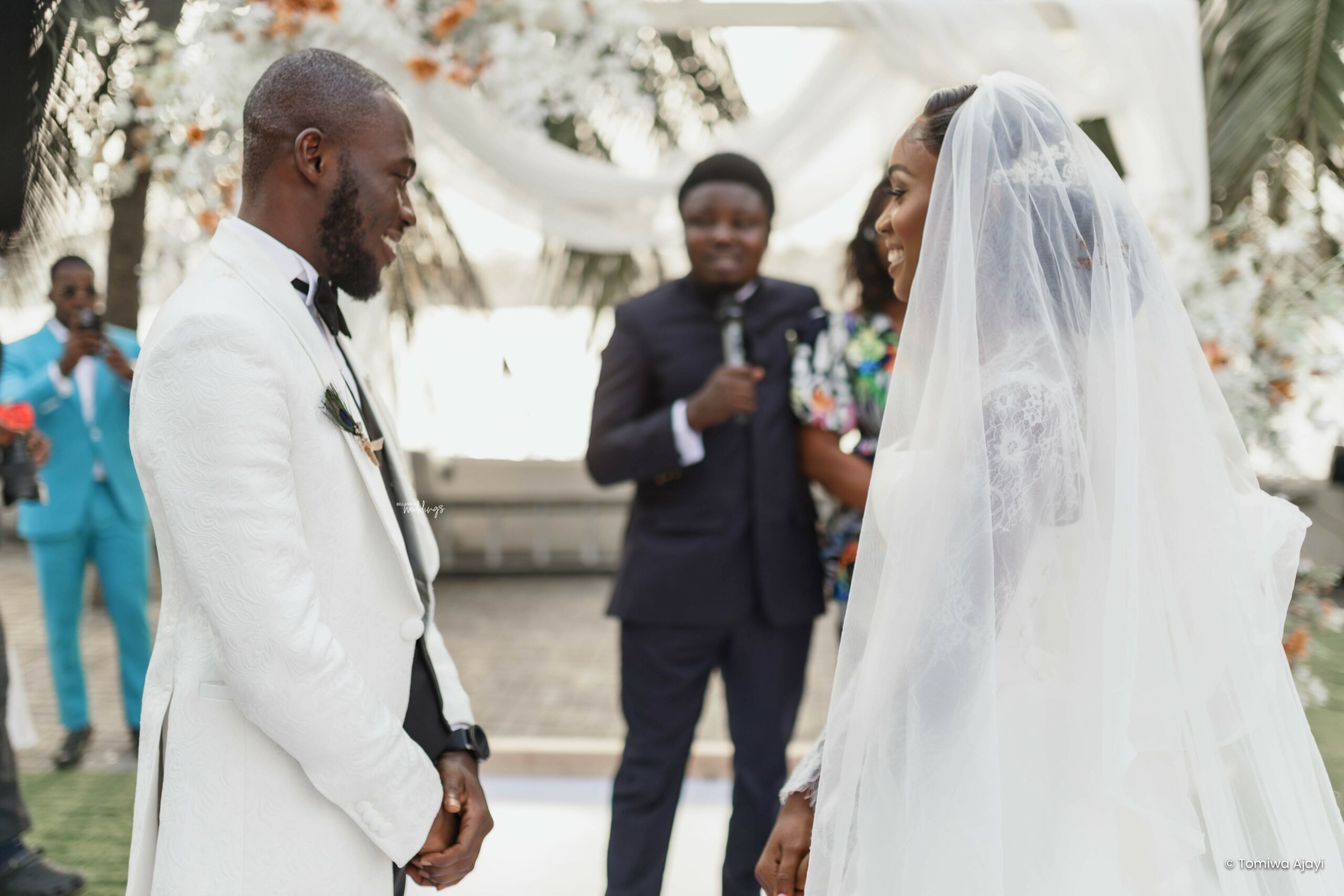 Sealed with a kiss!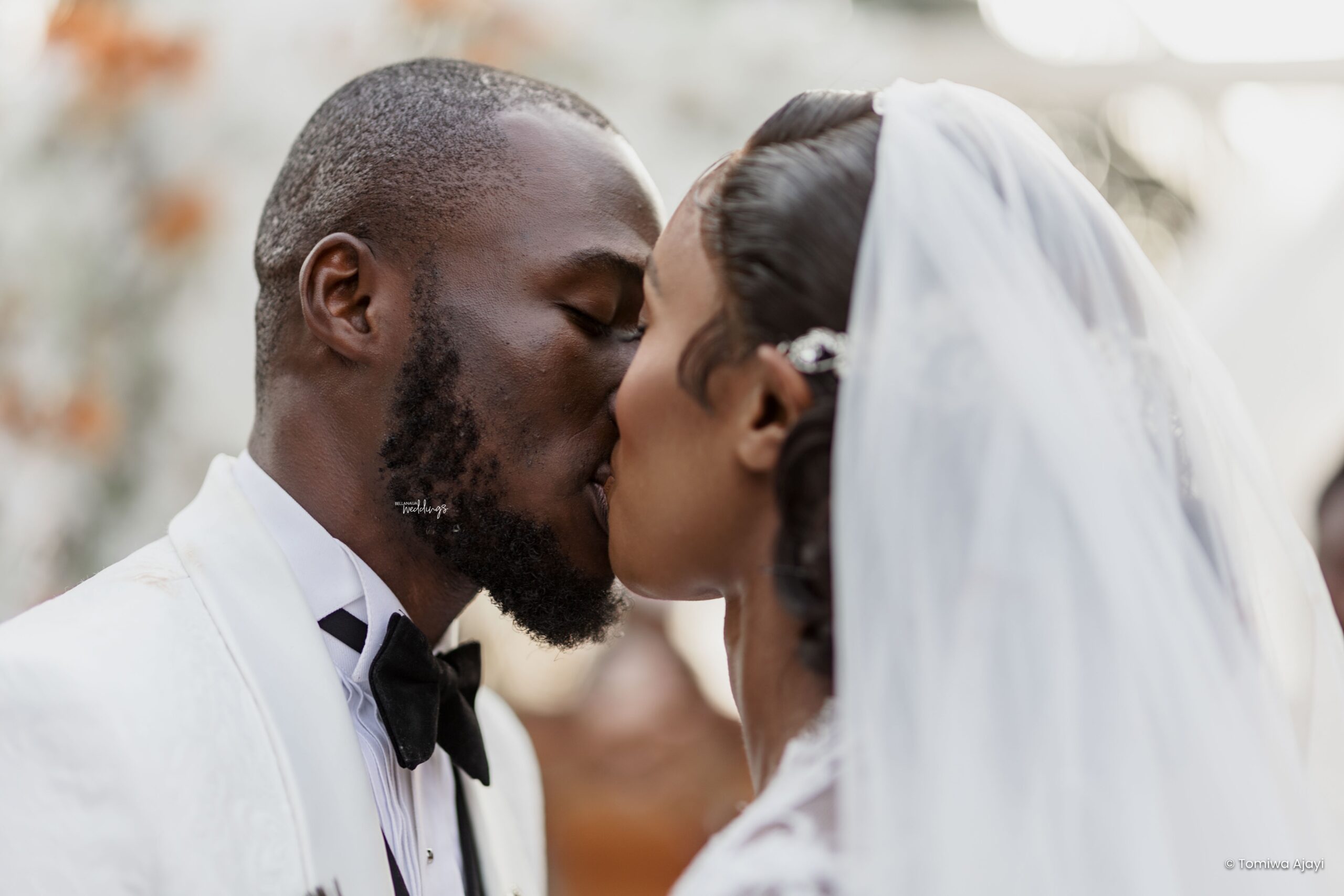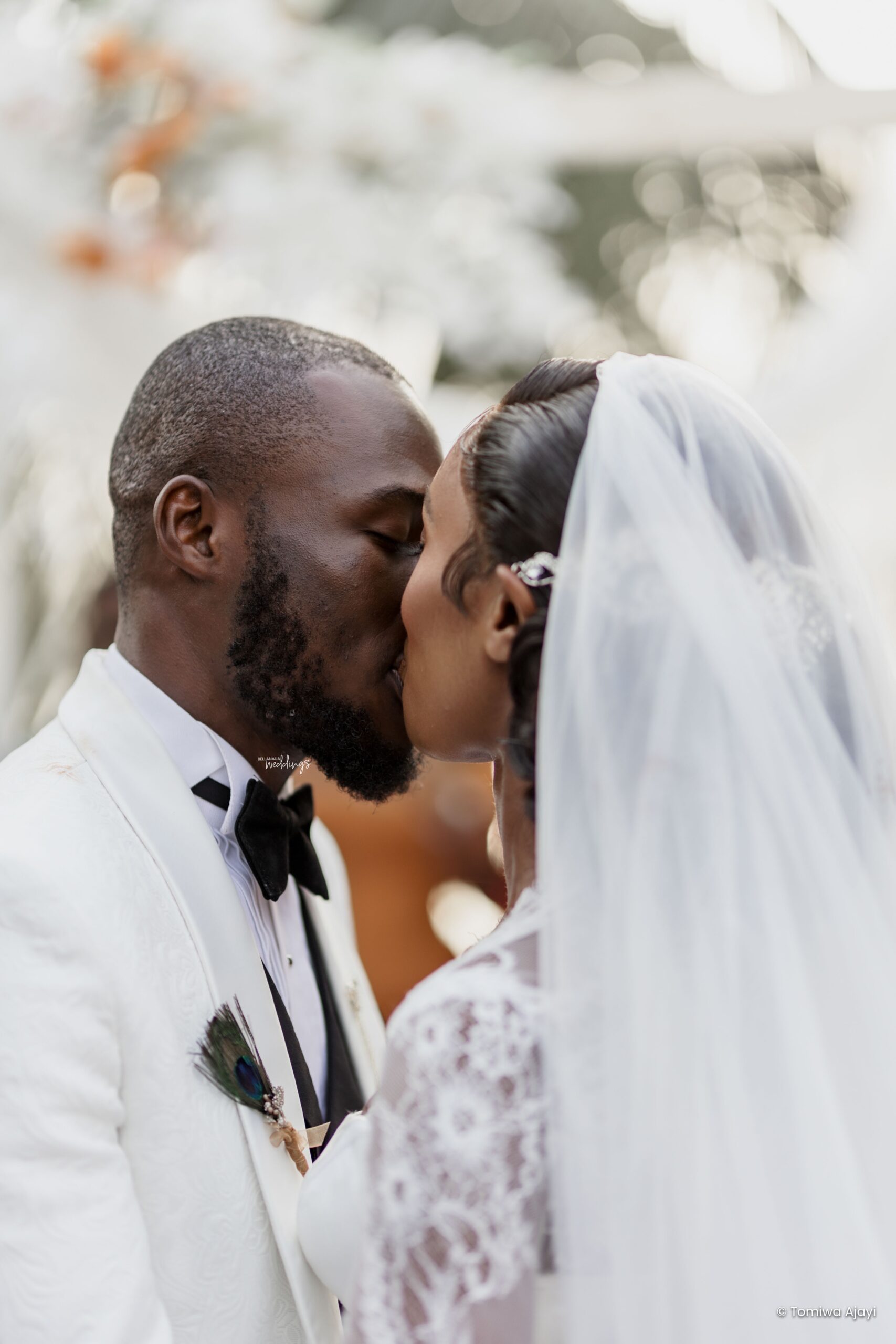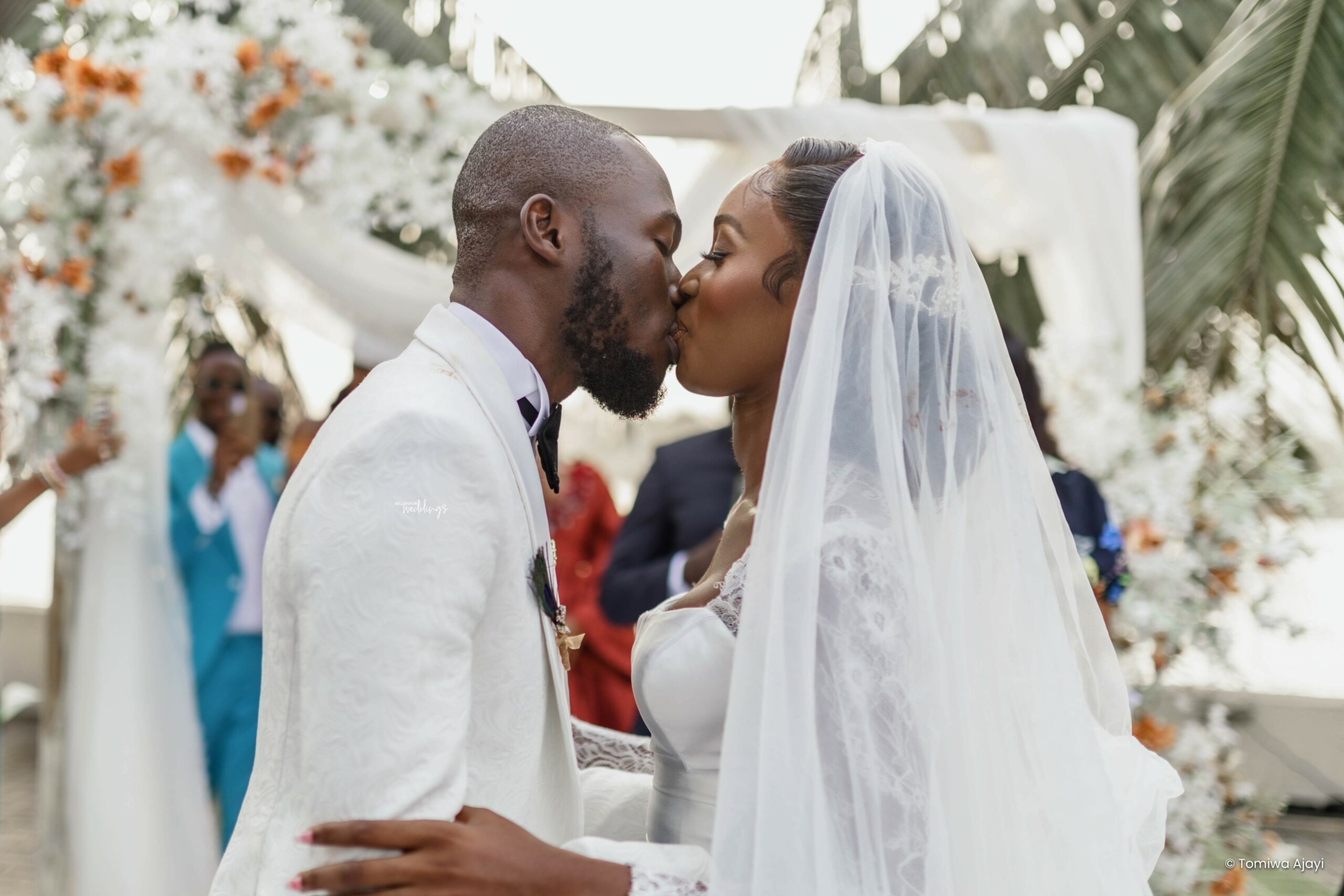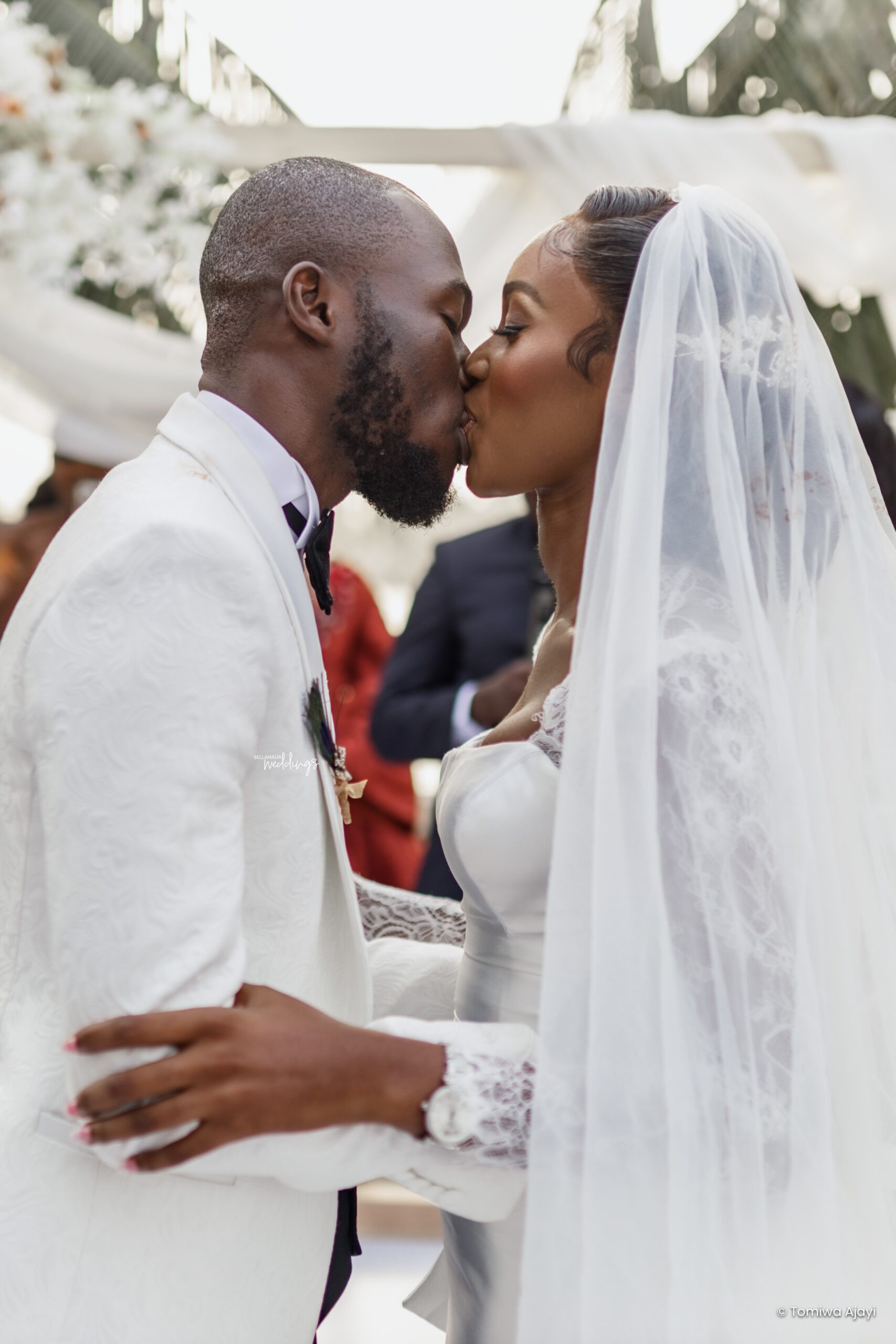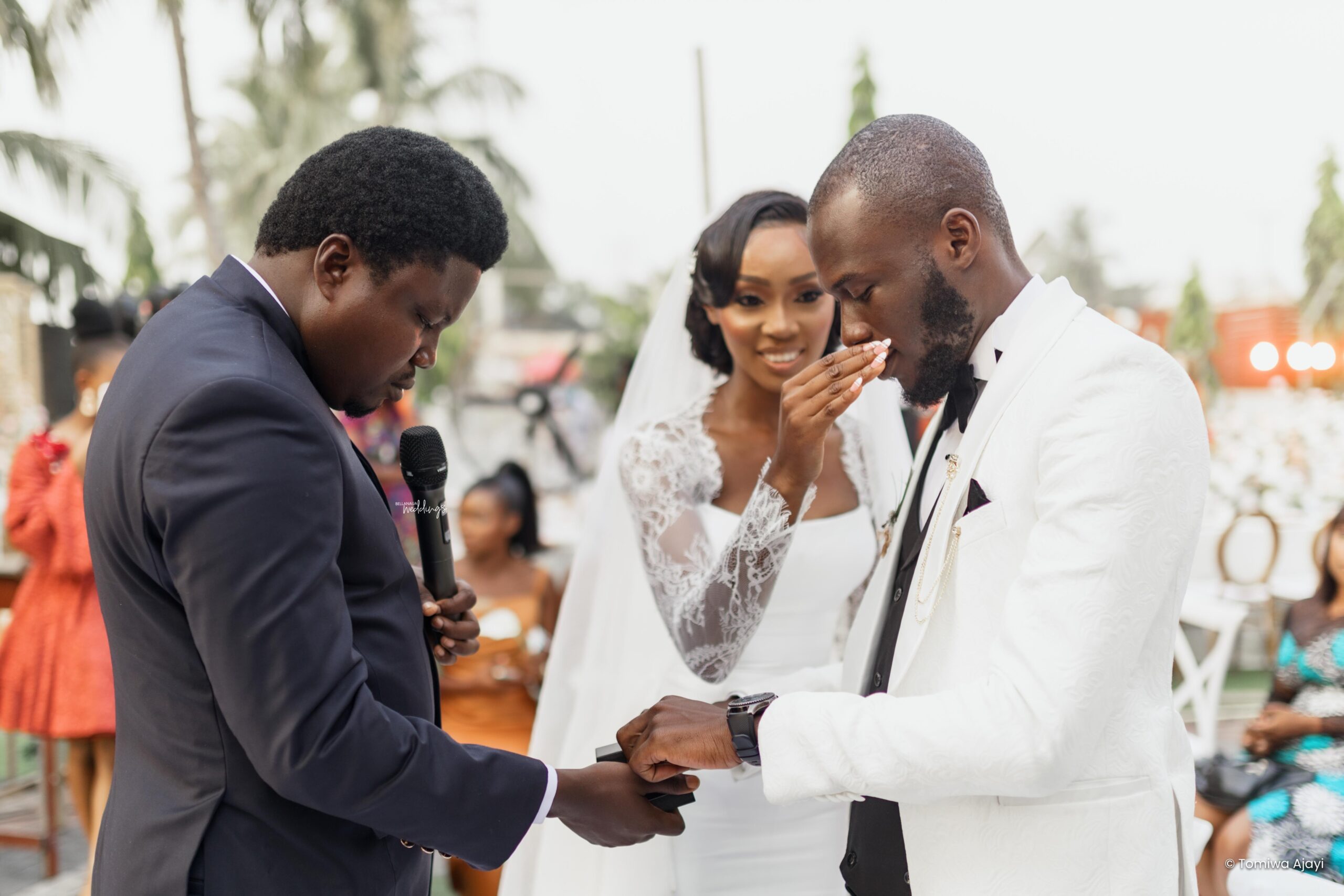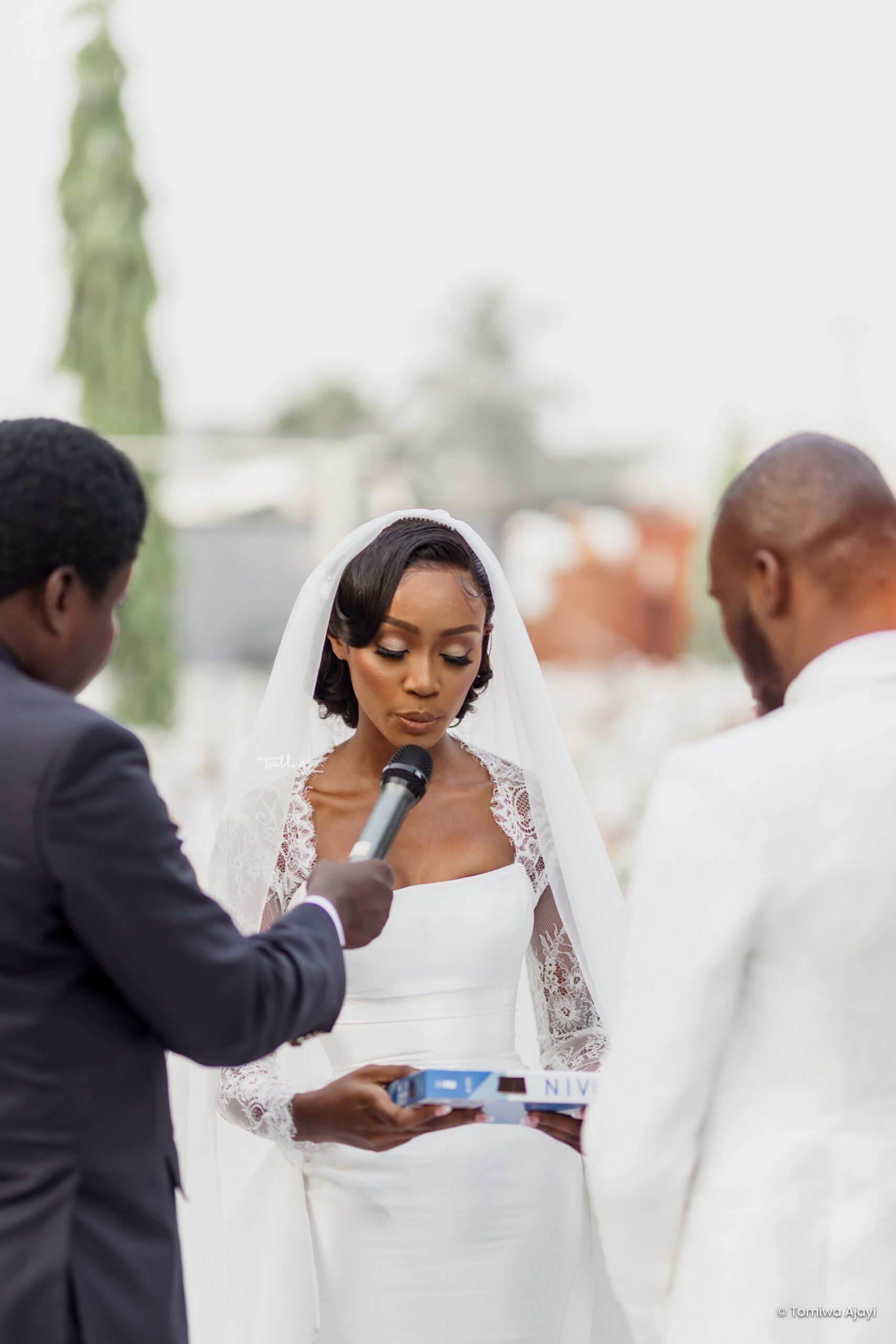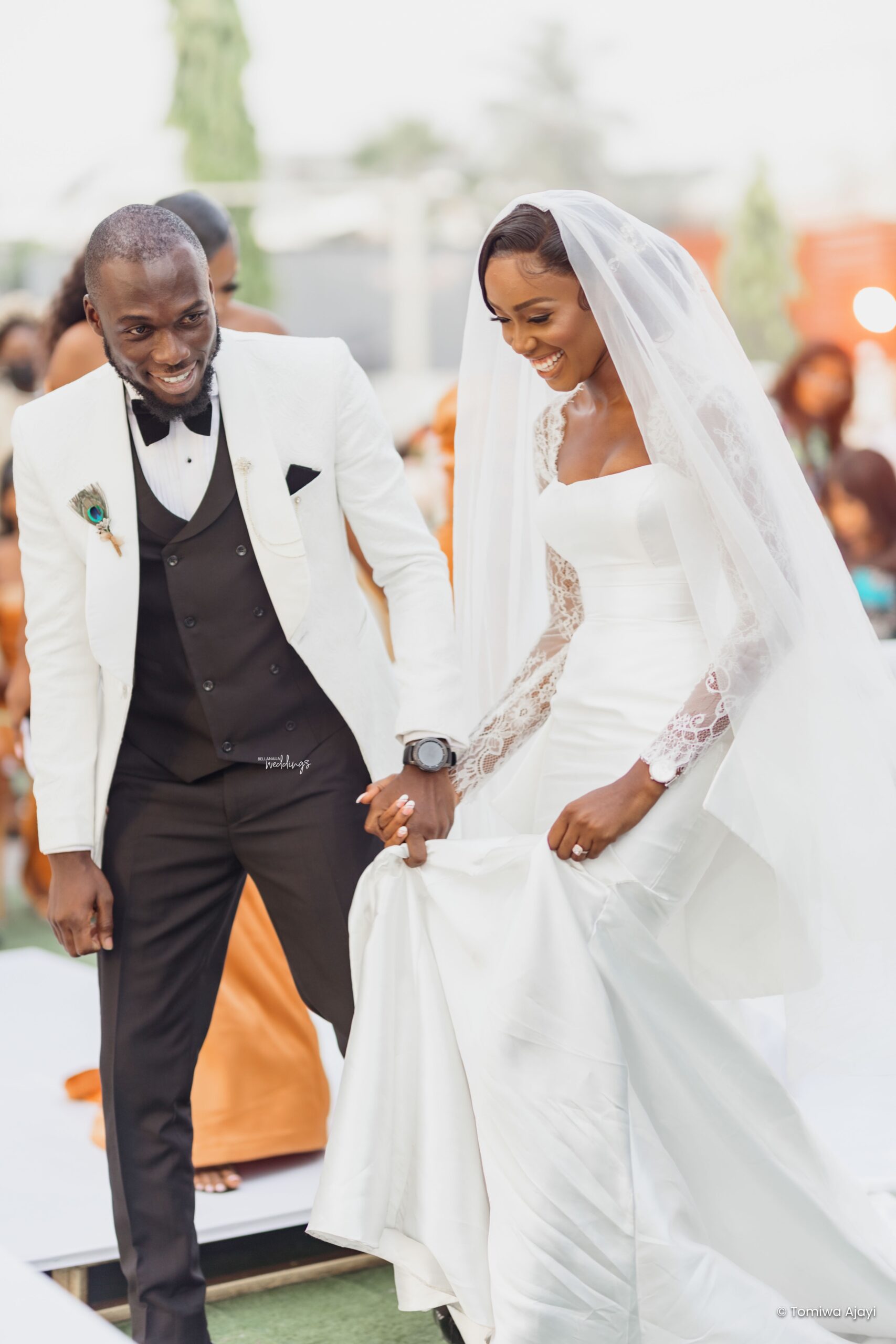 It's official now!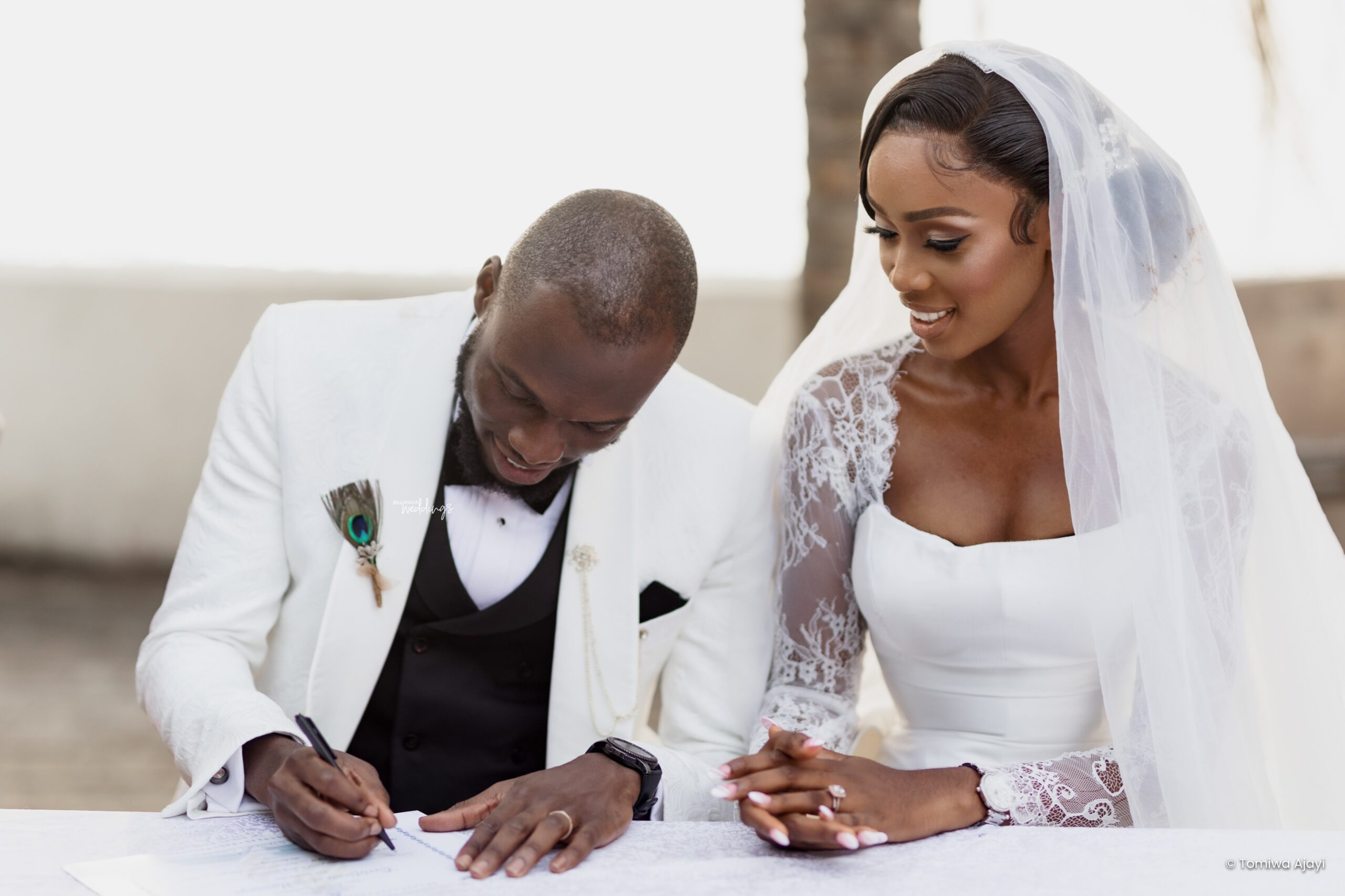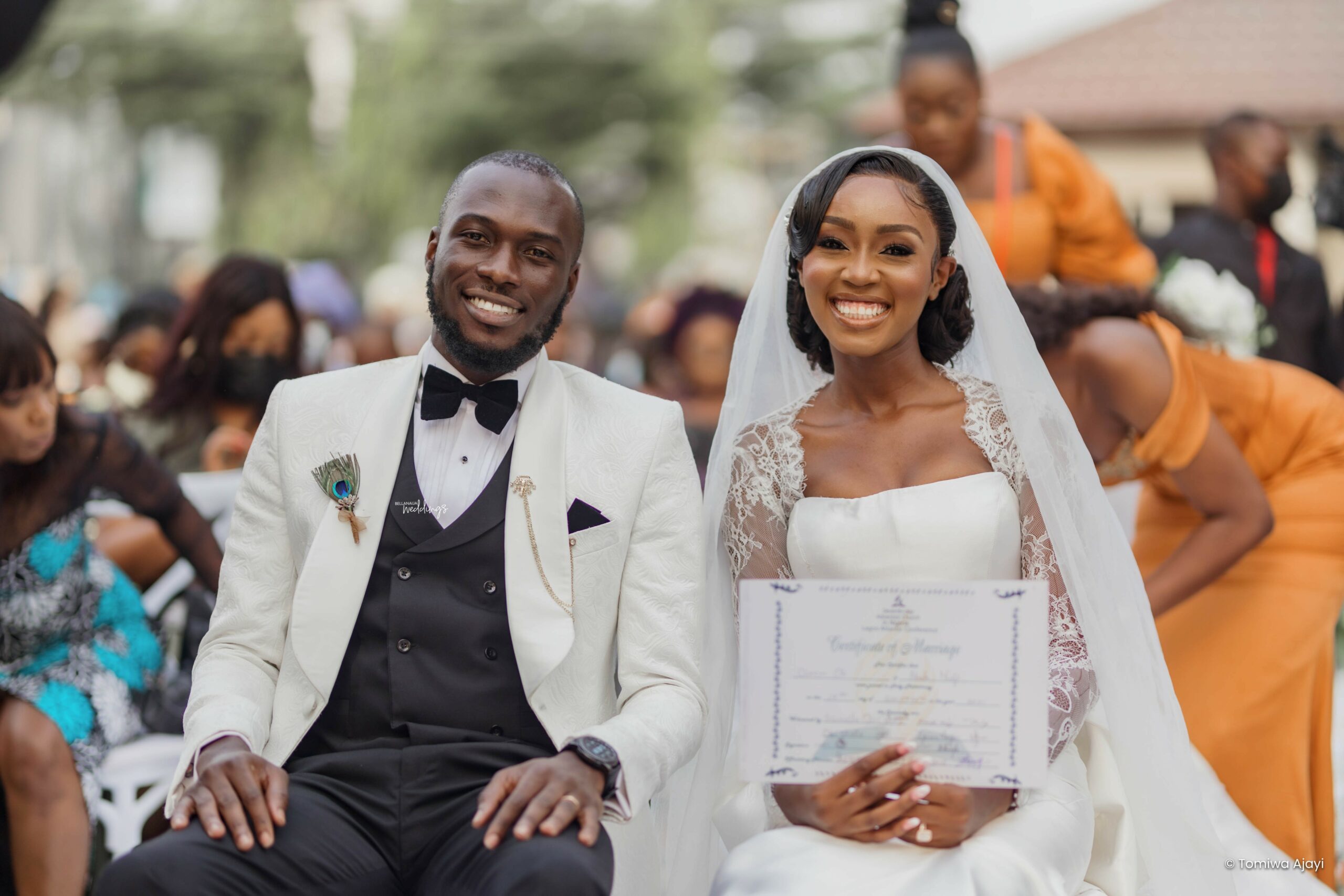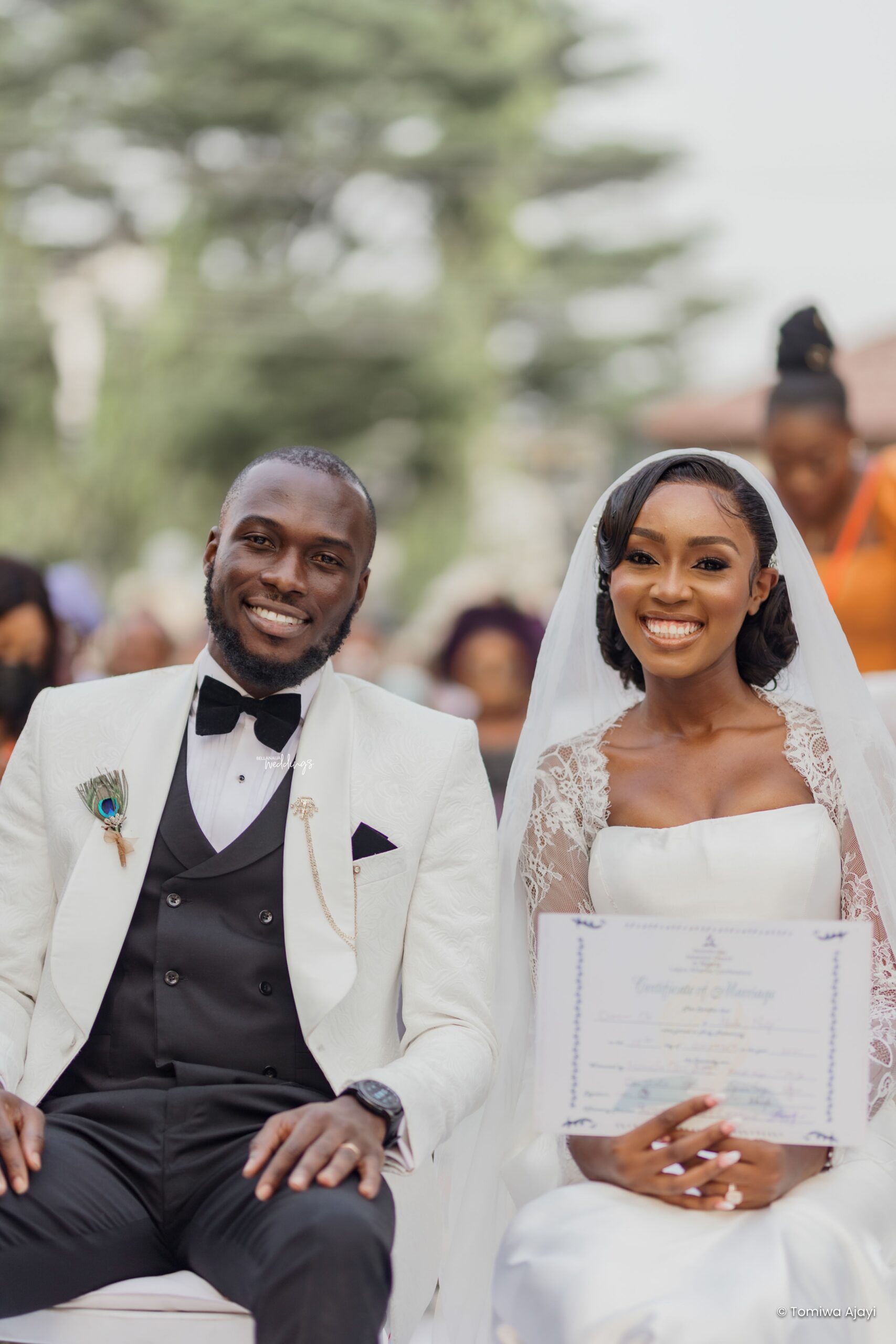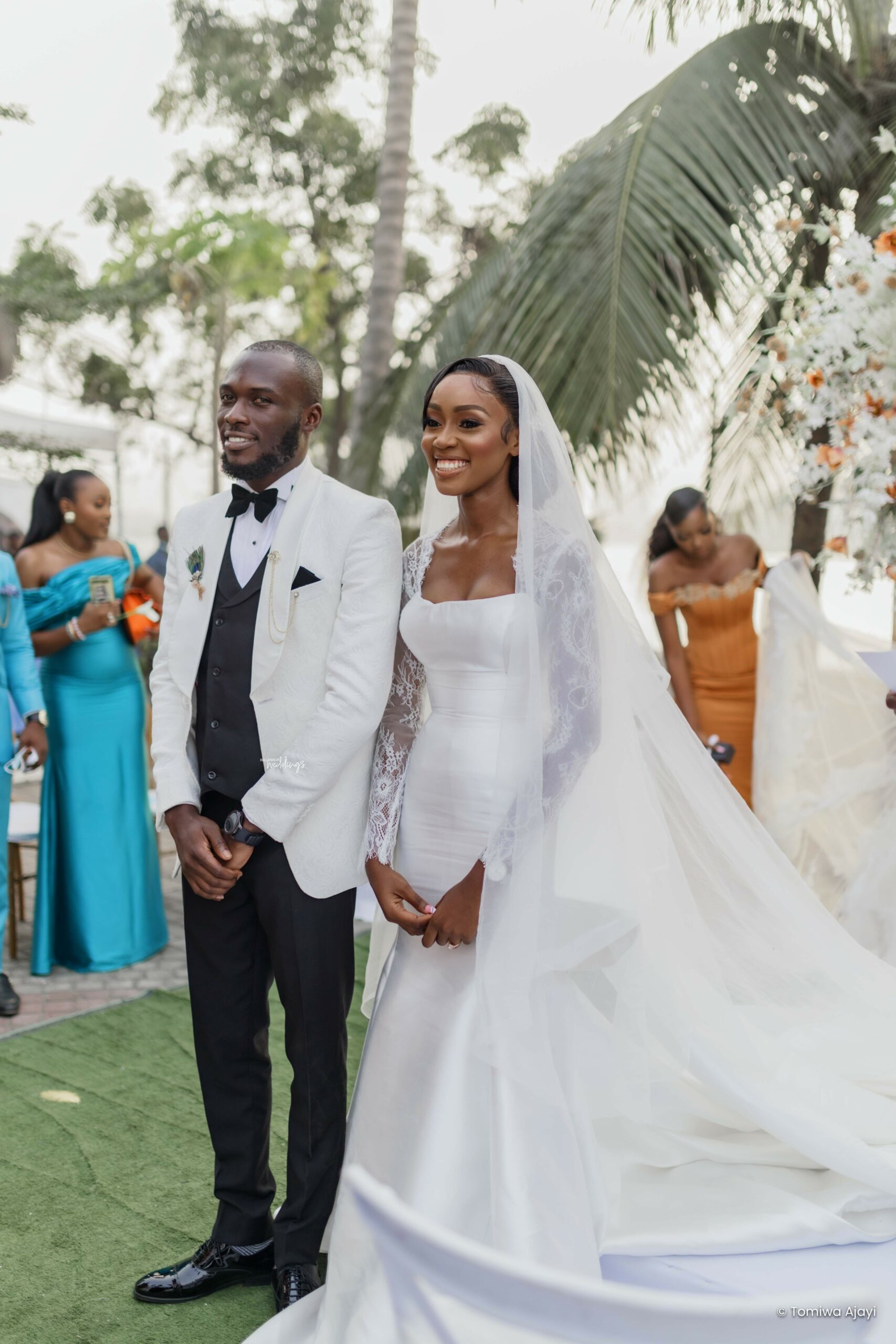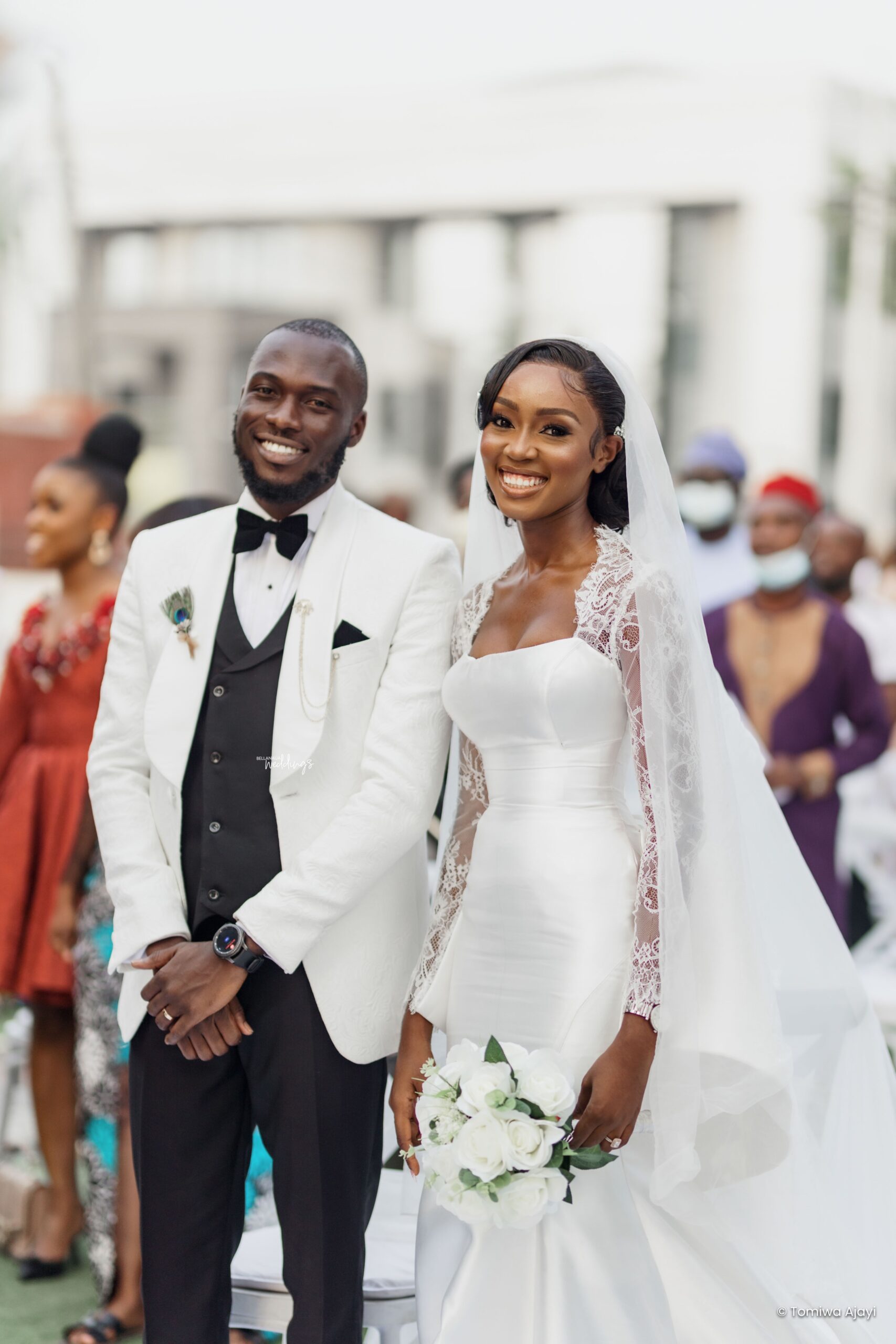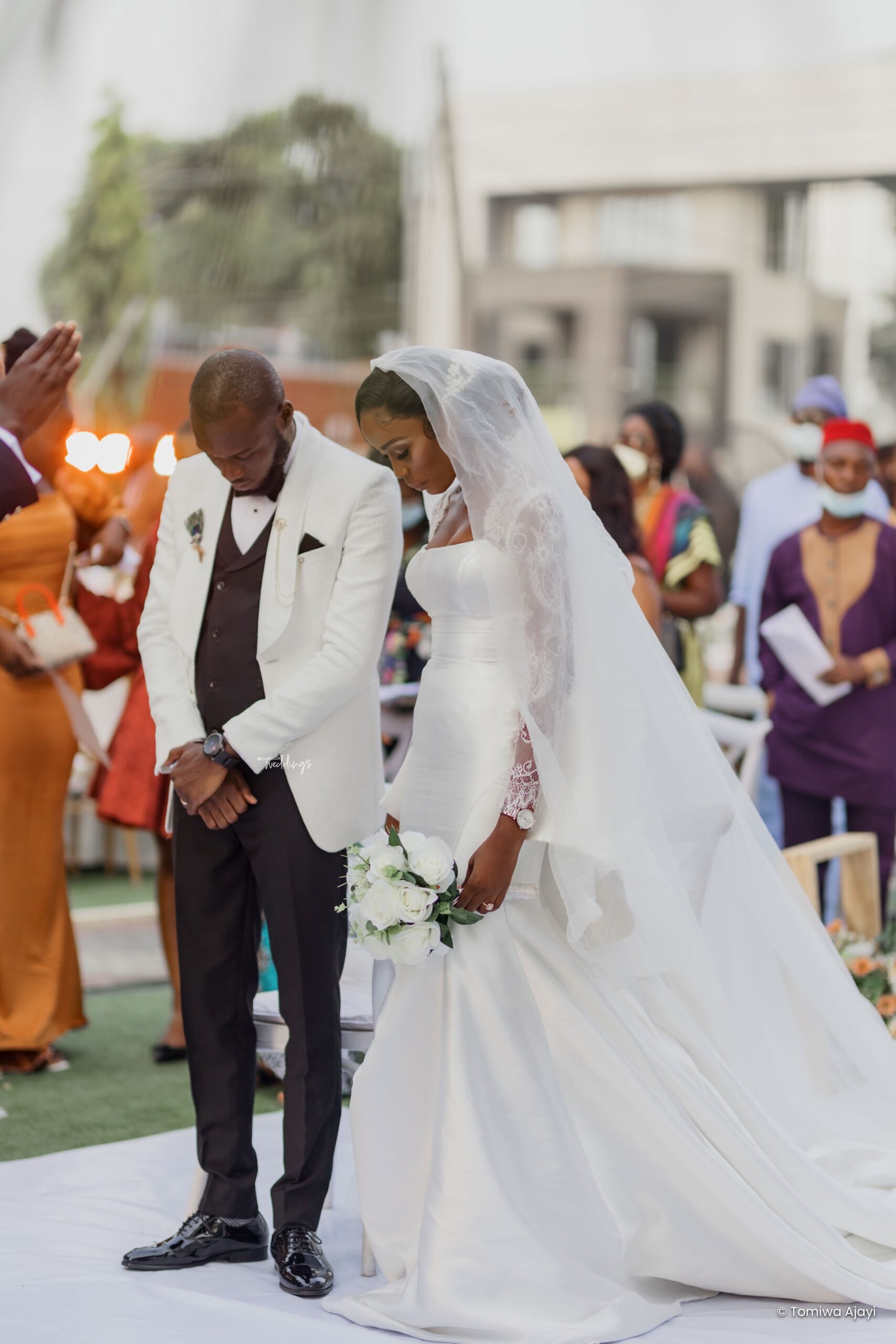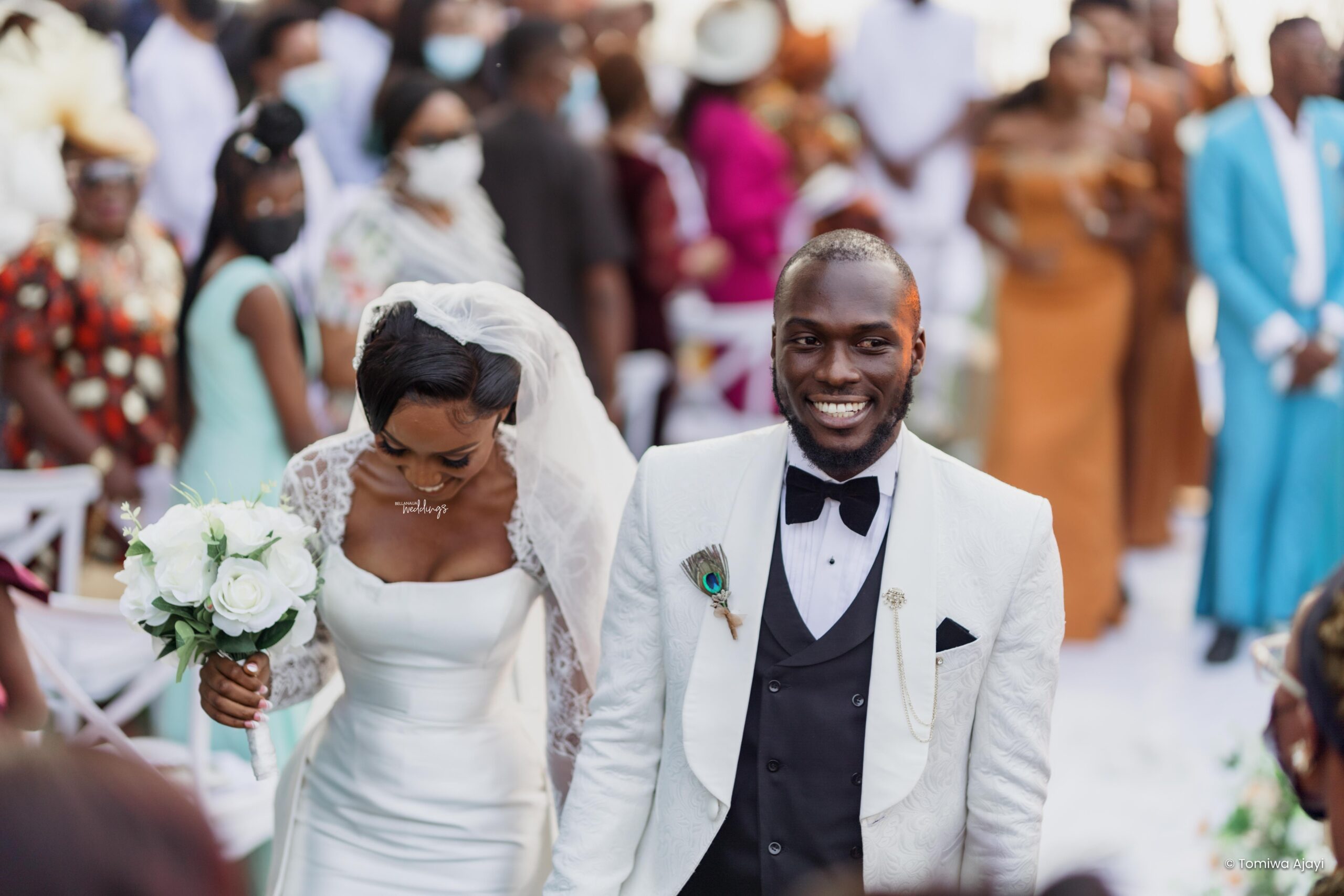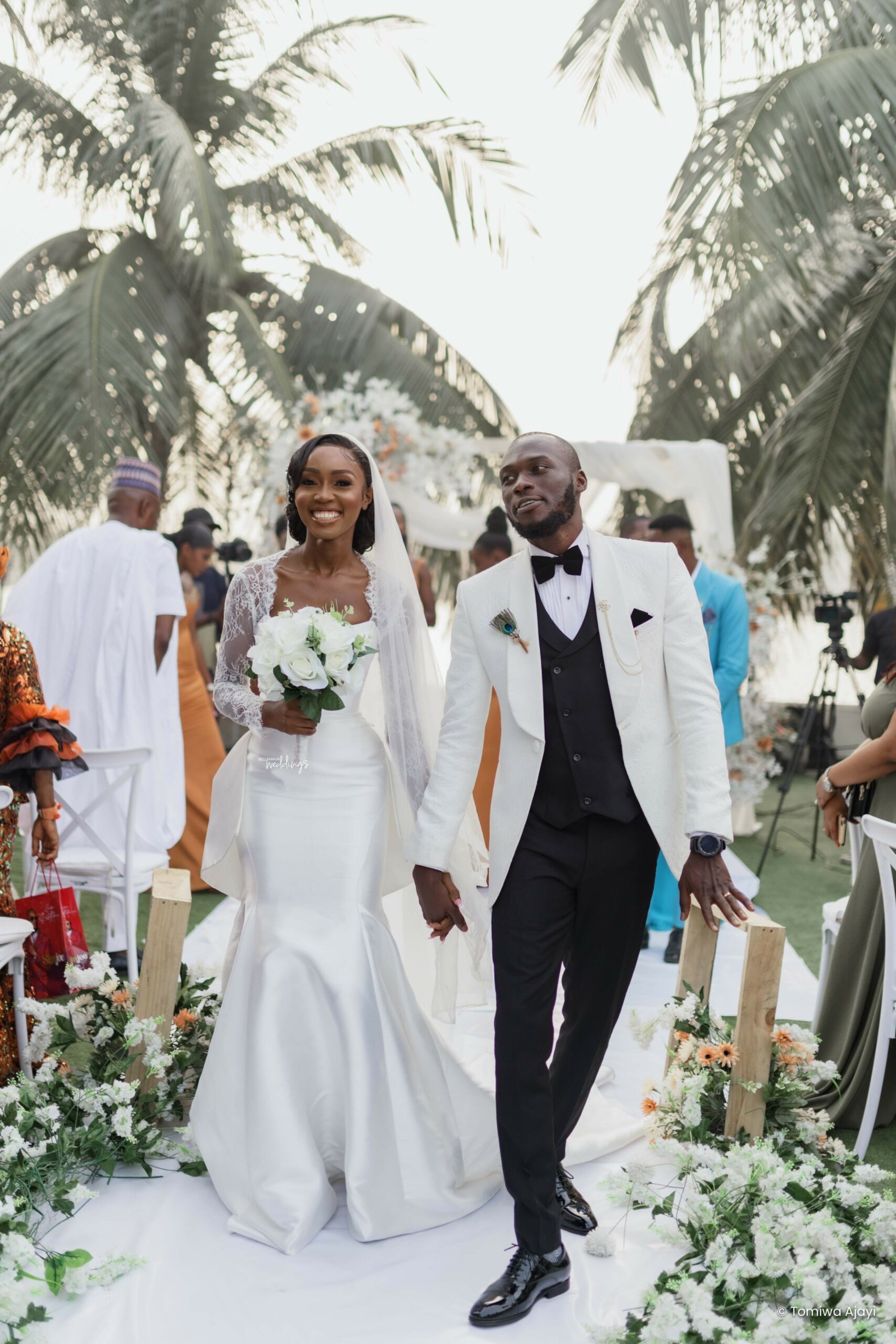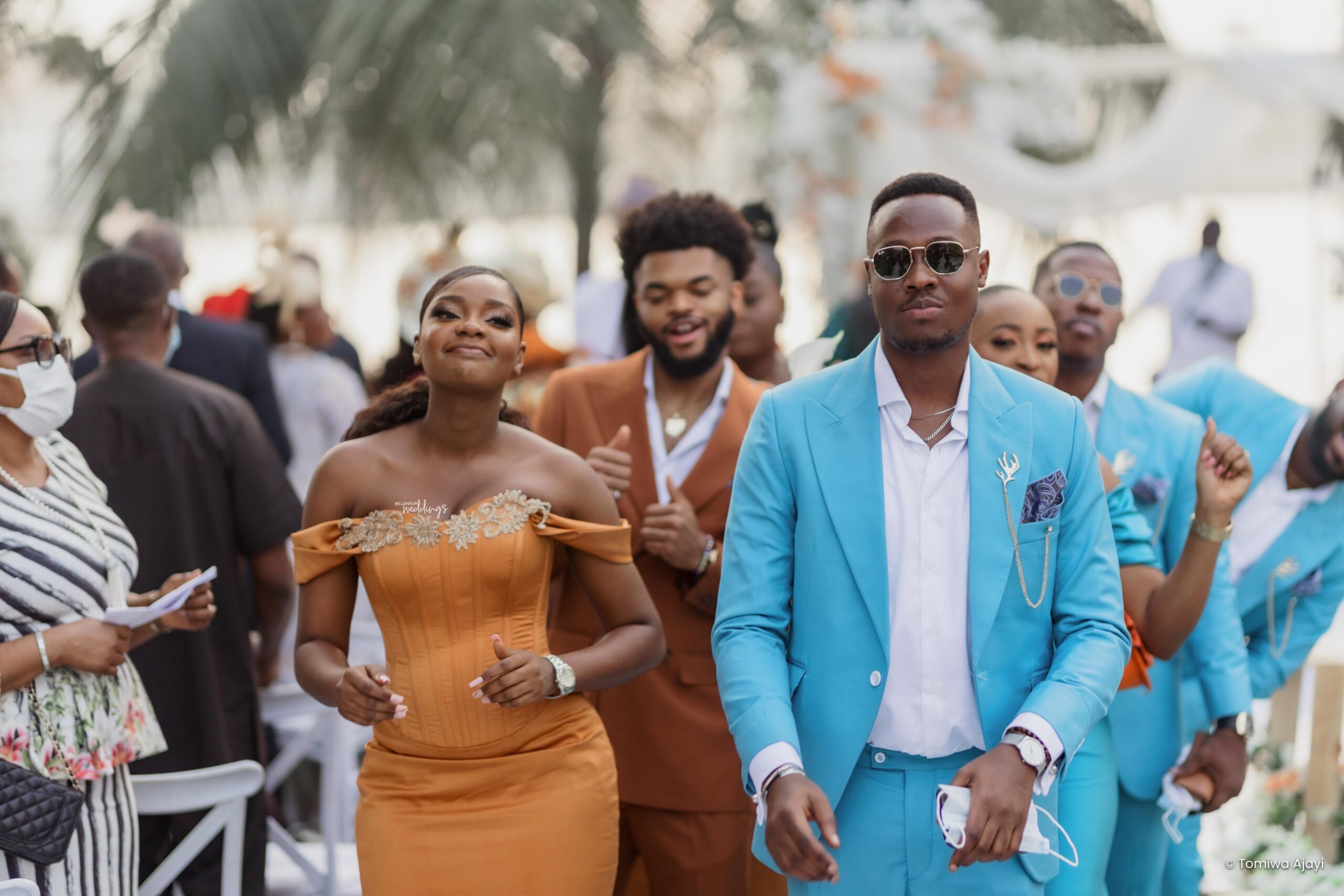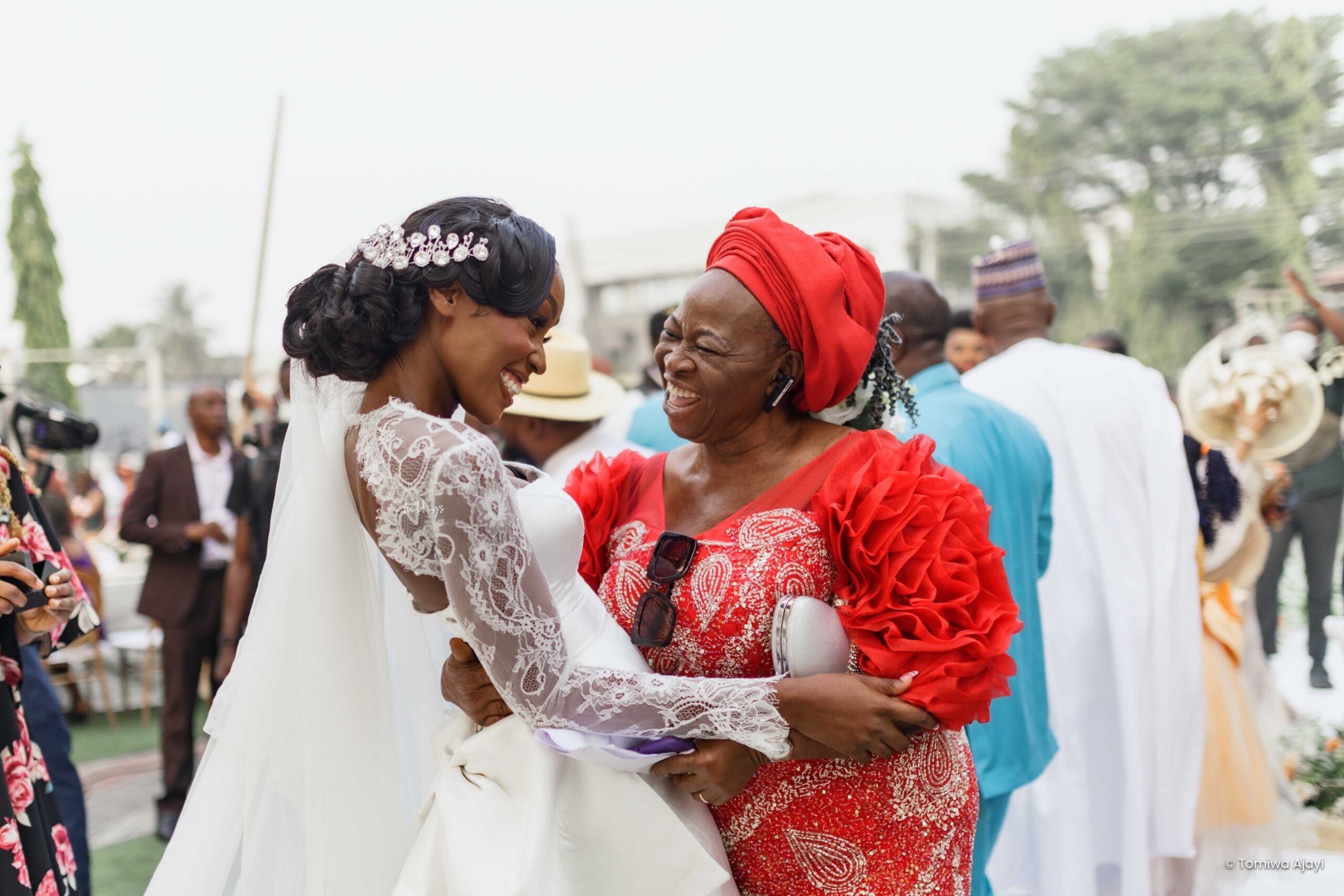 So much beauty and elegance! 😍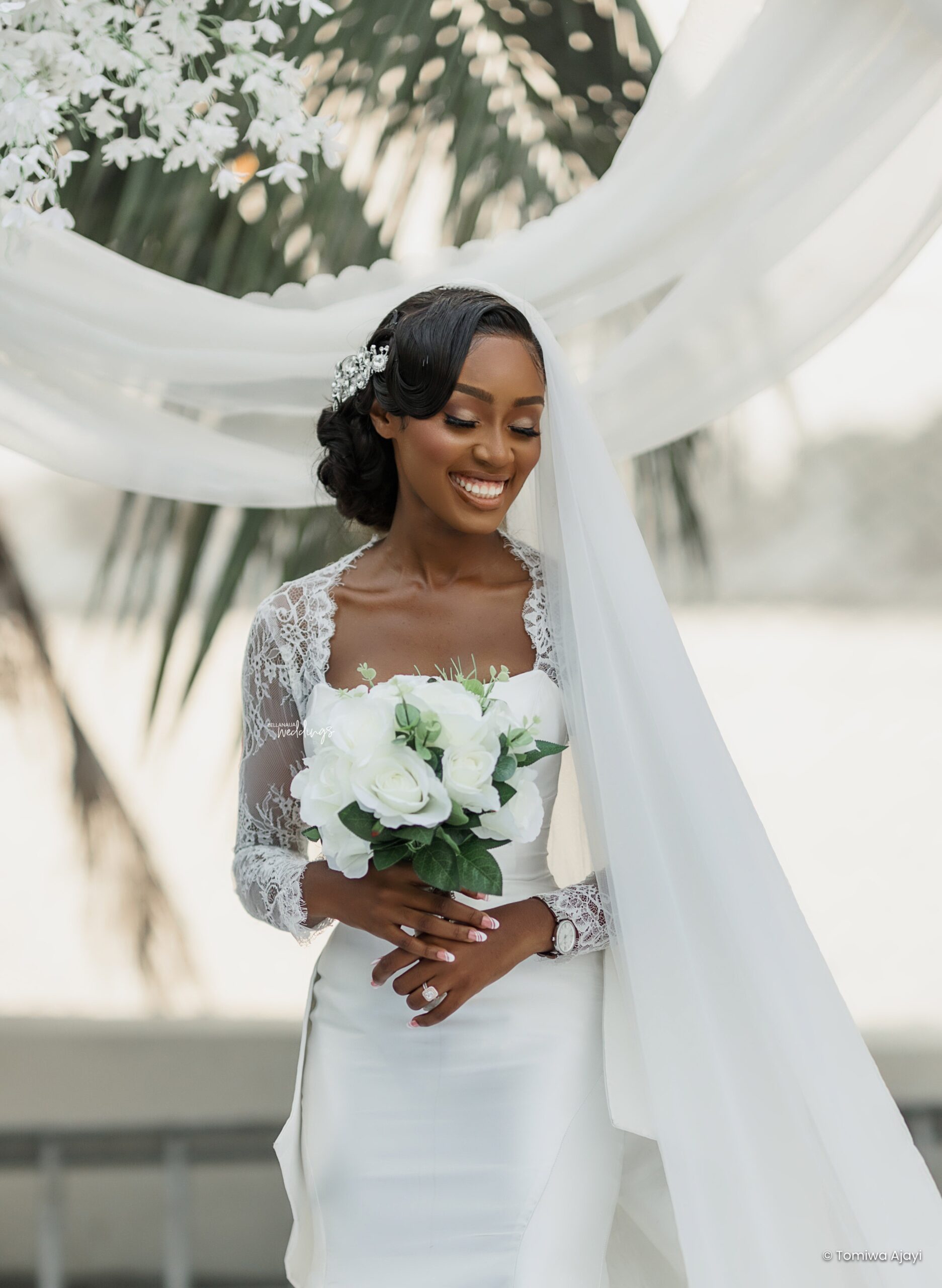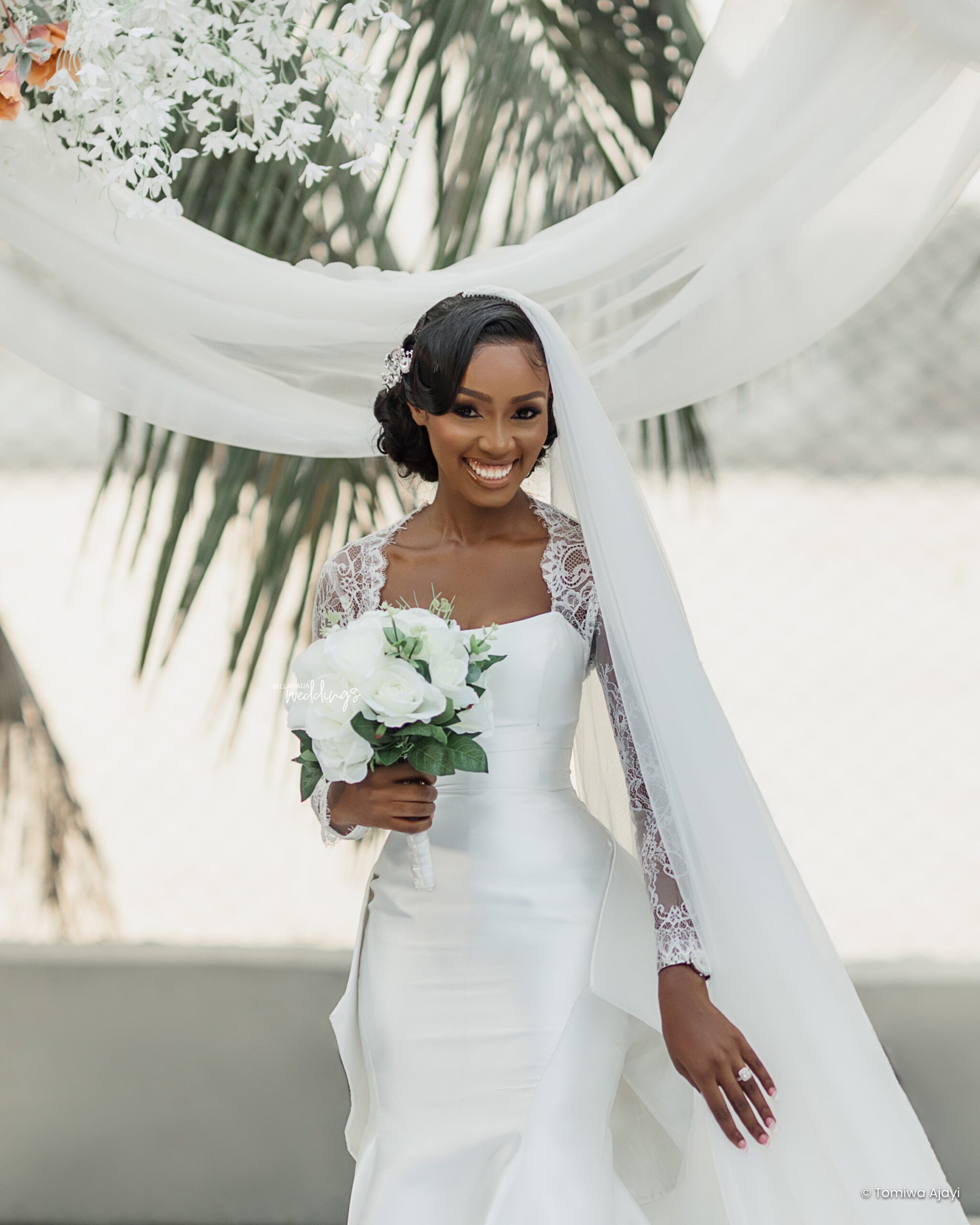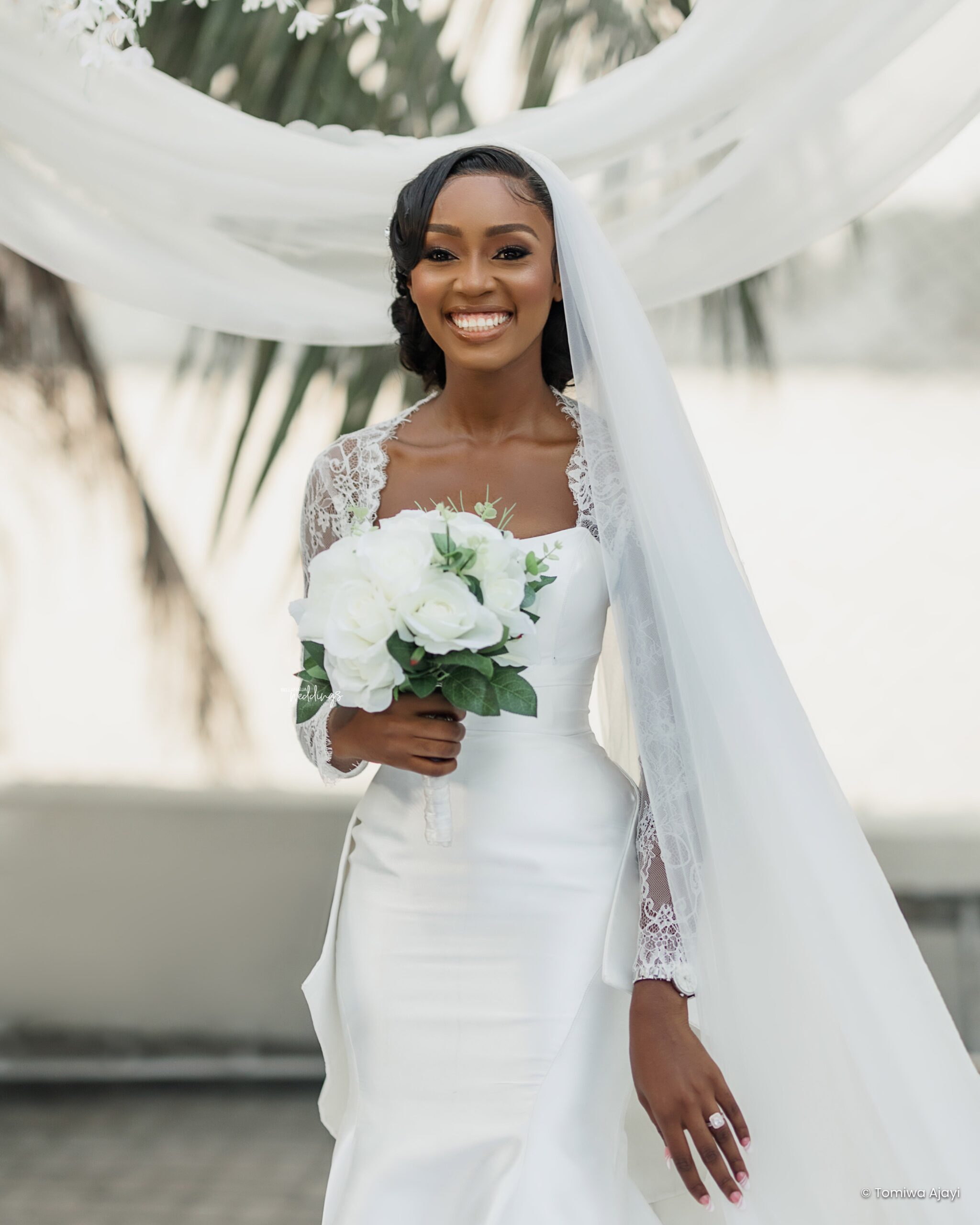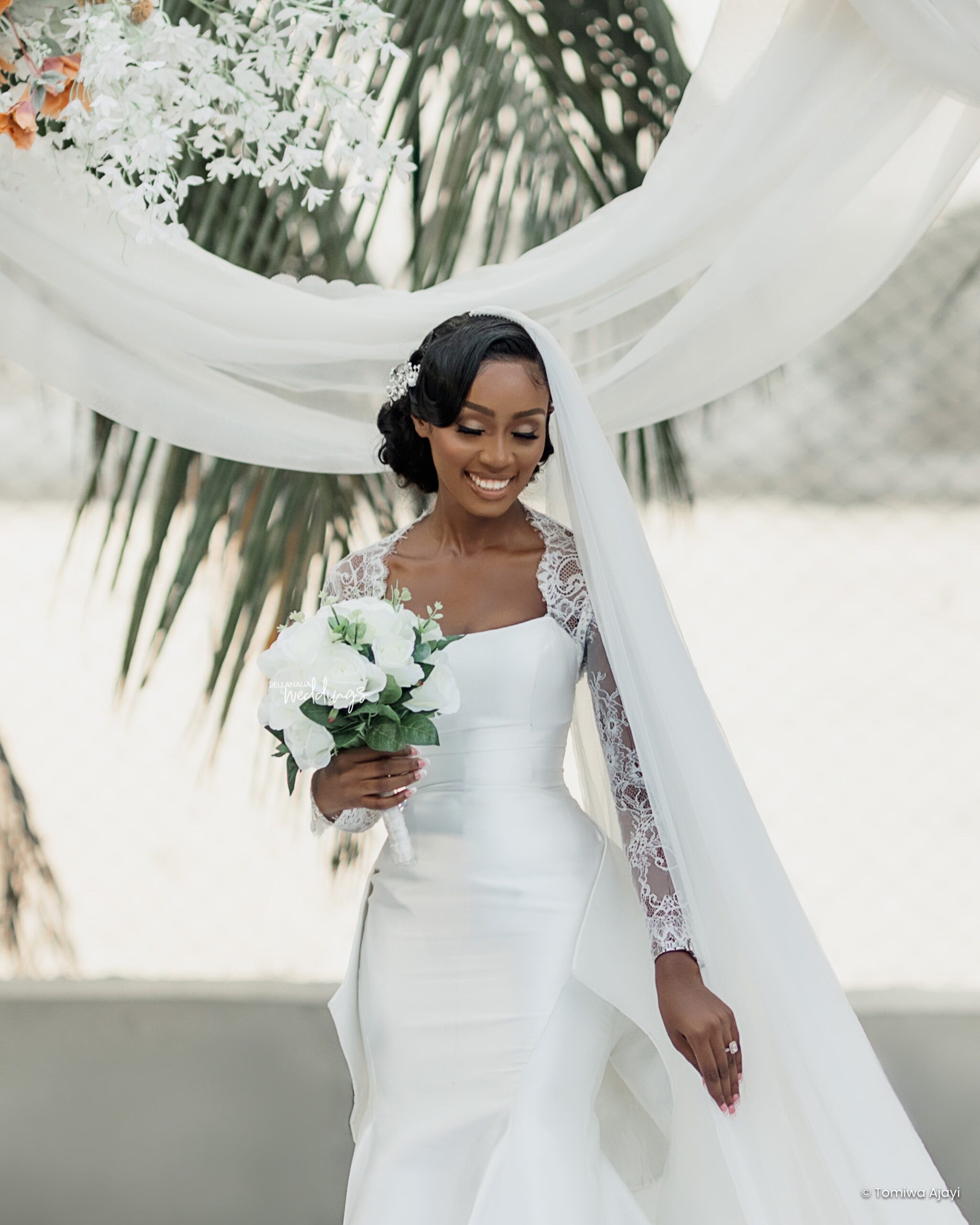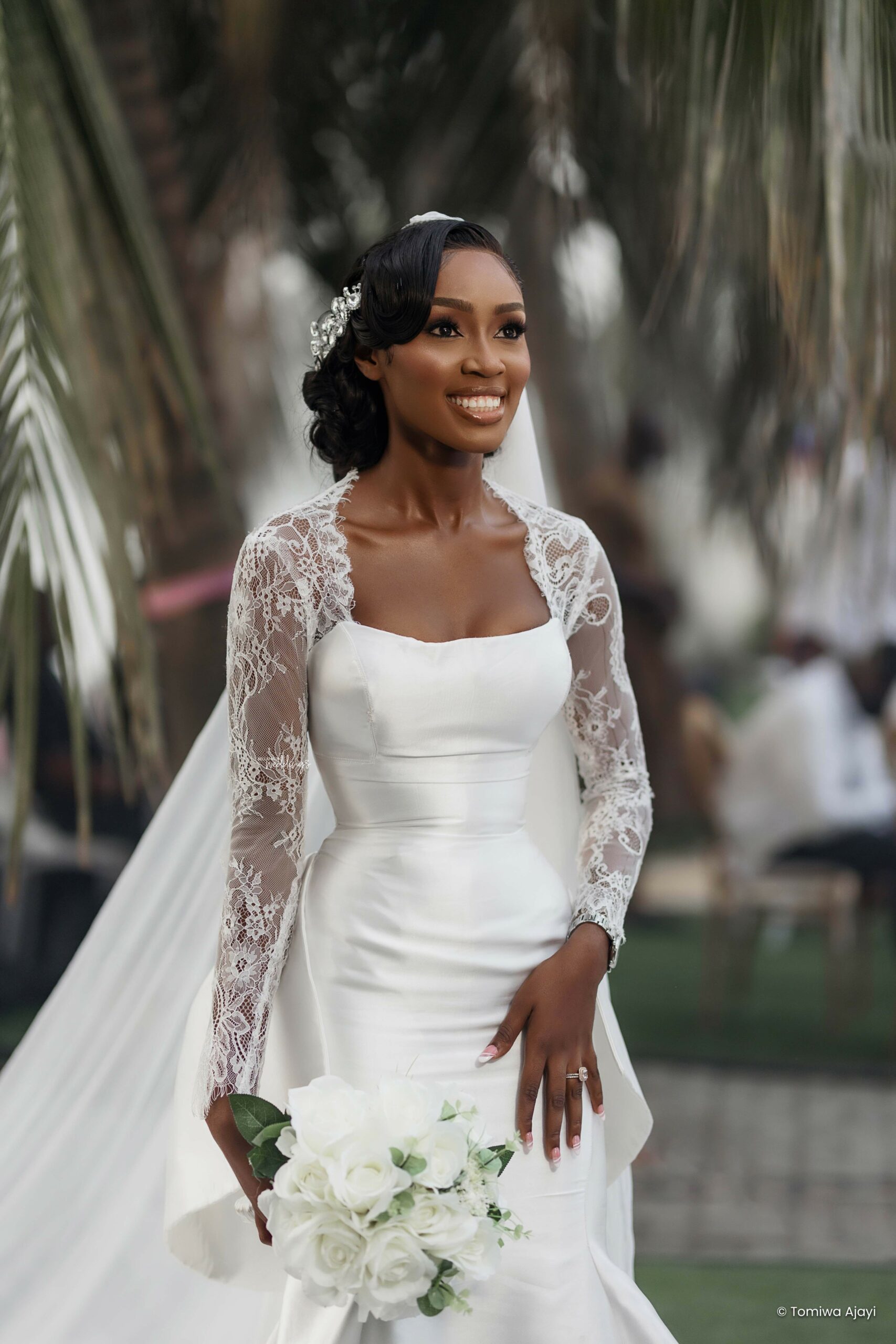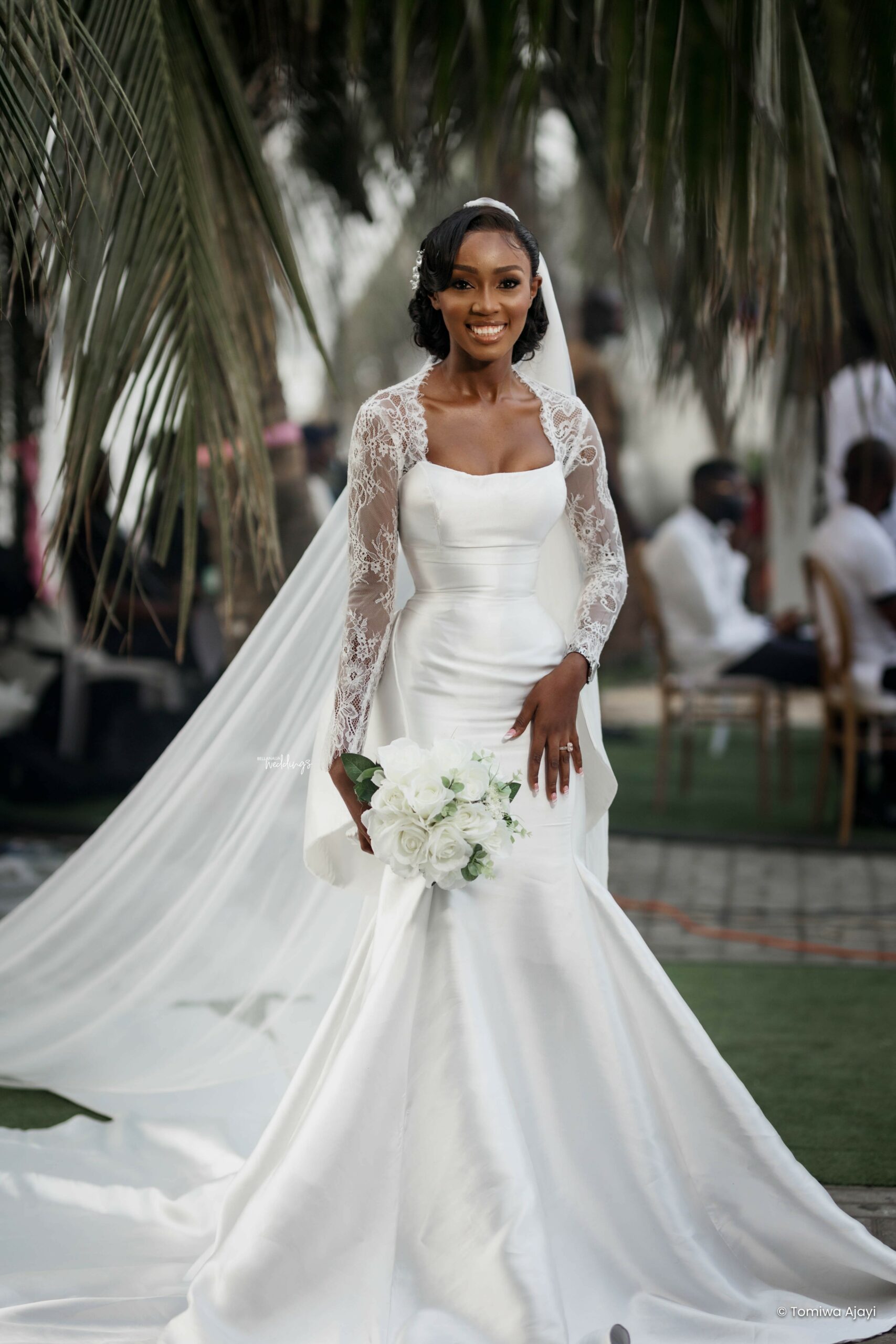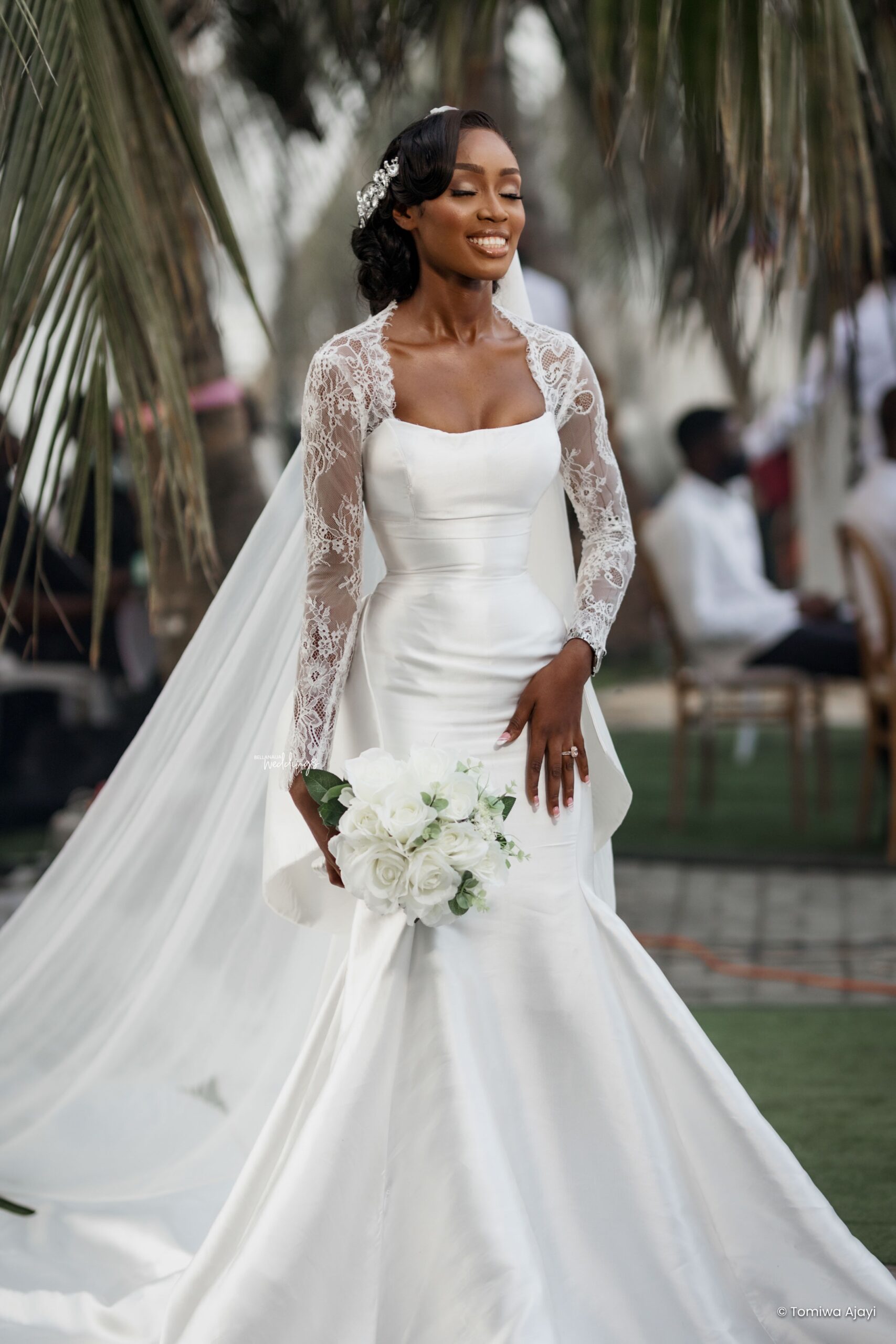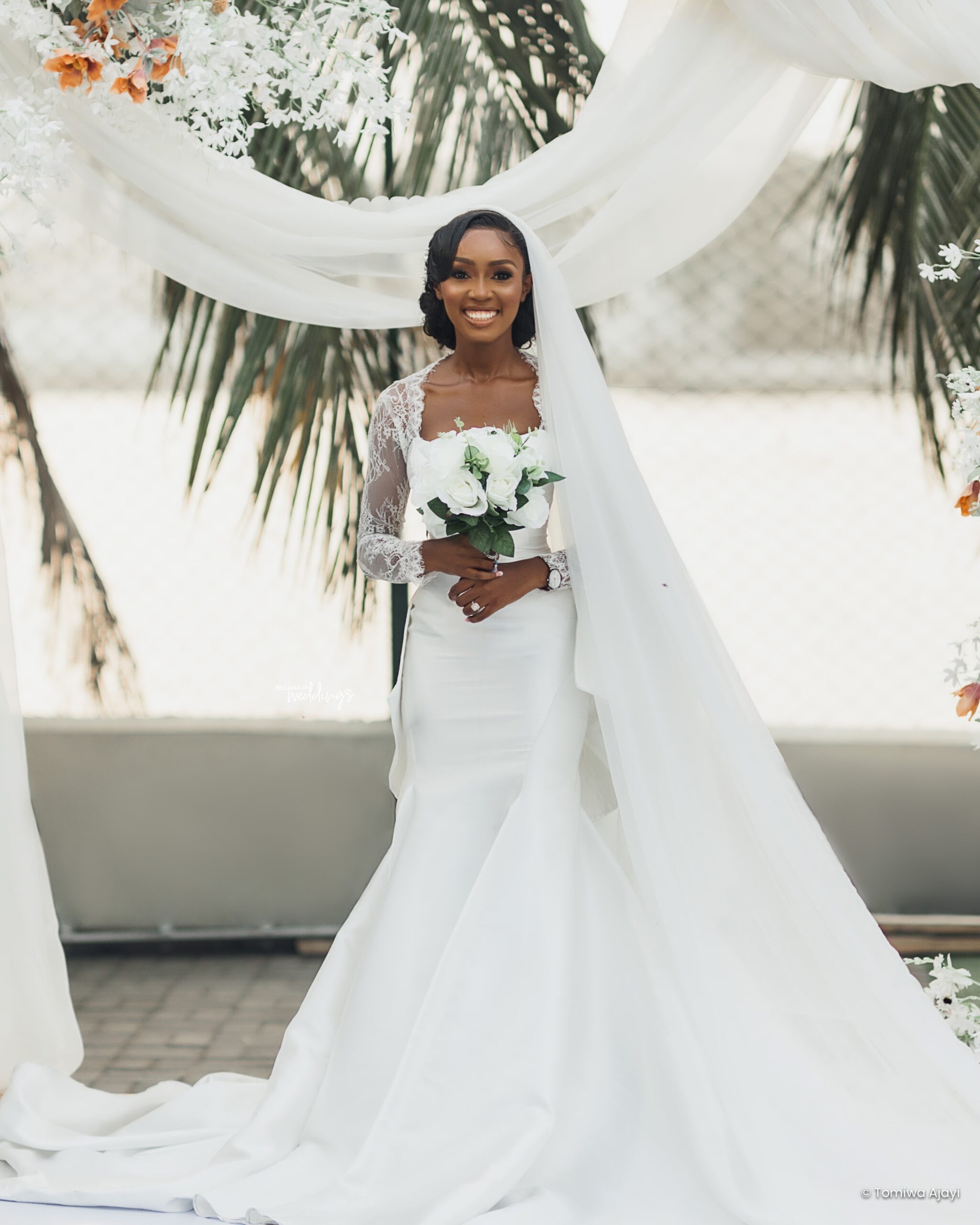 Oh, how sweet love is!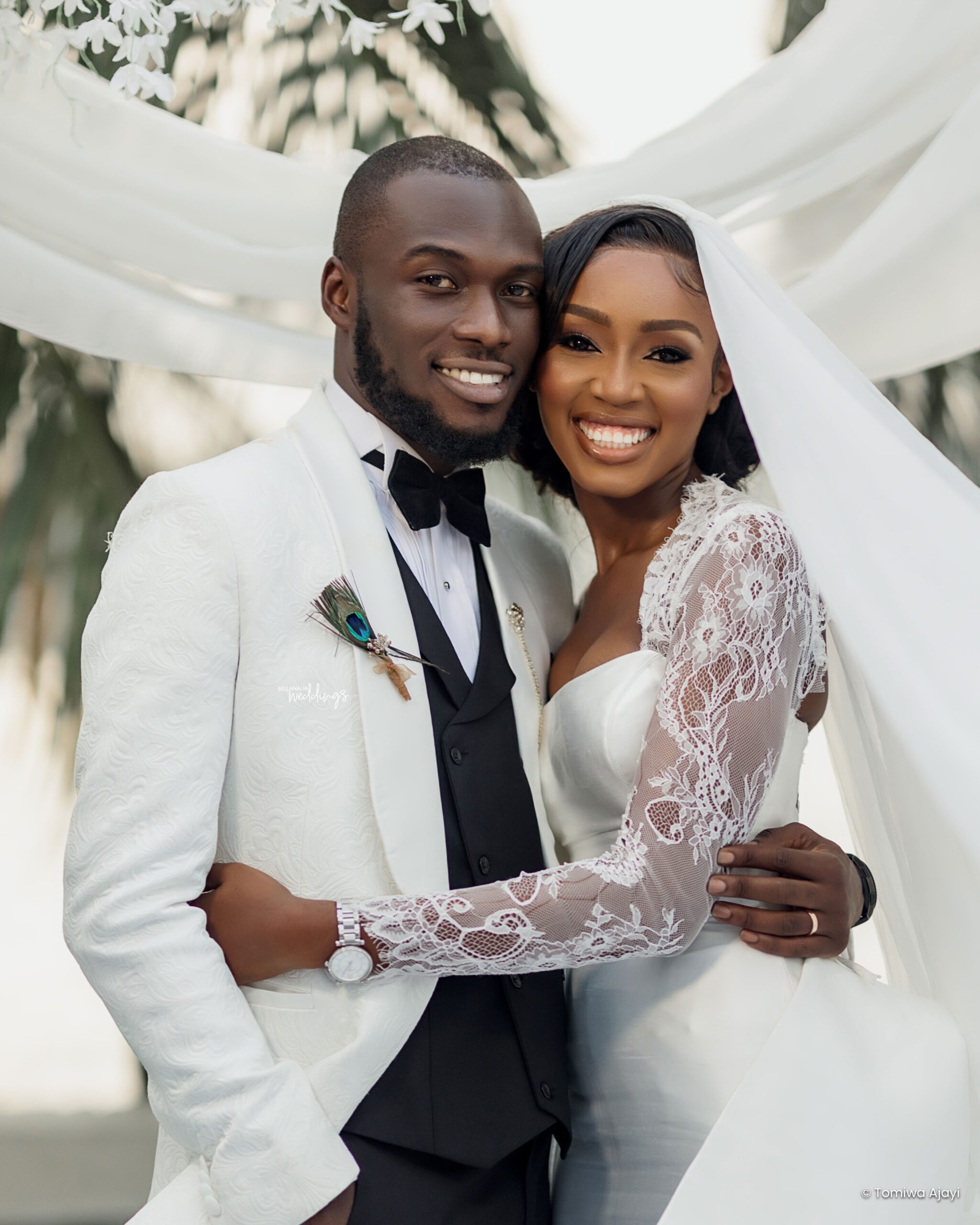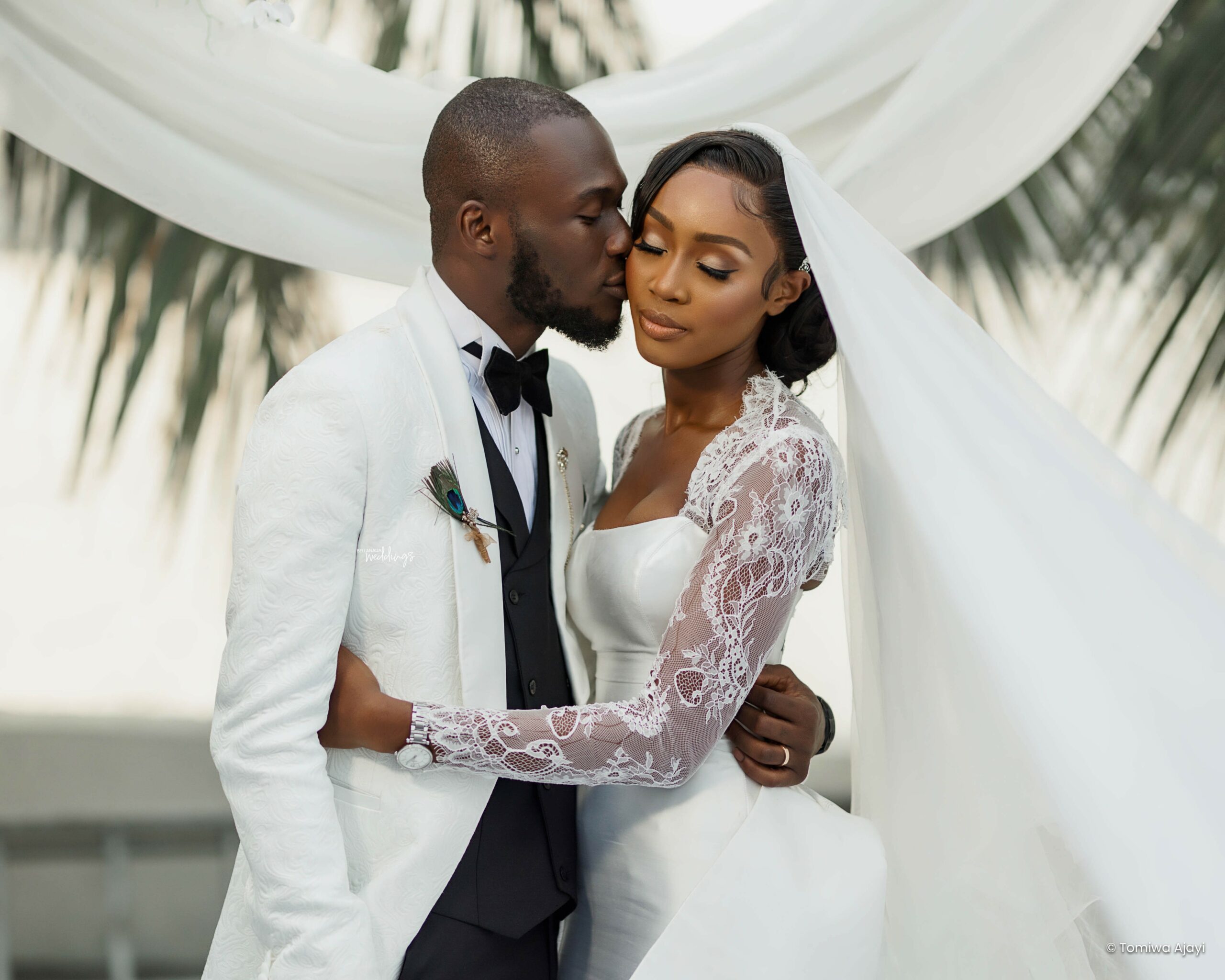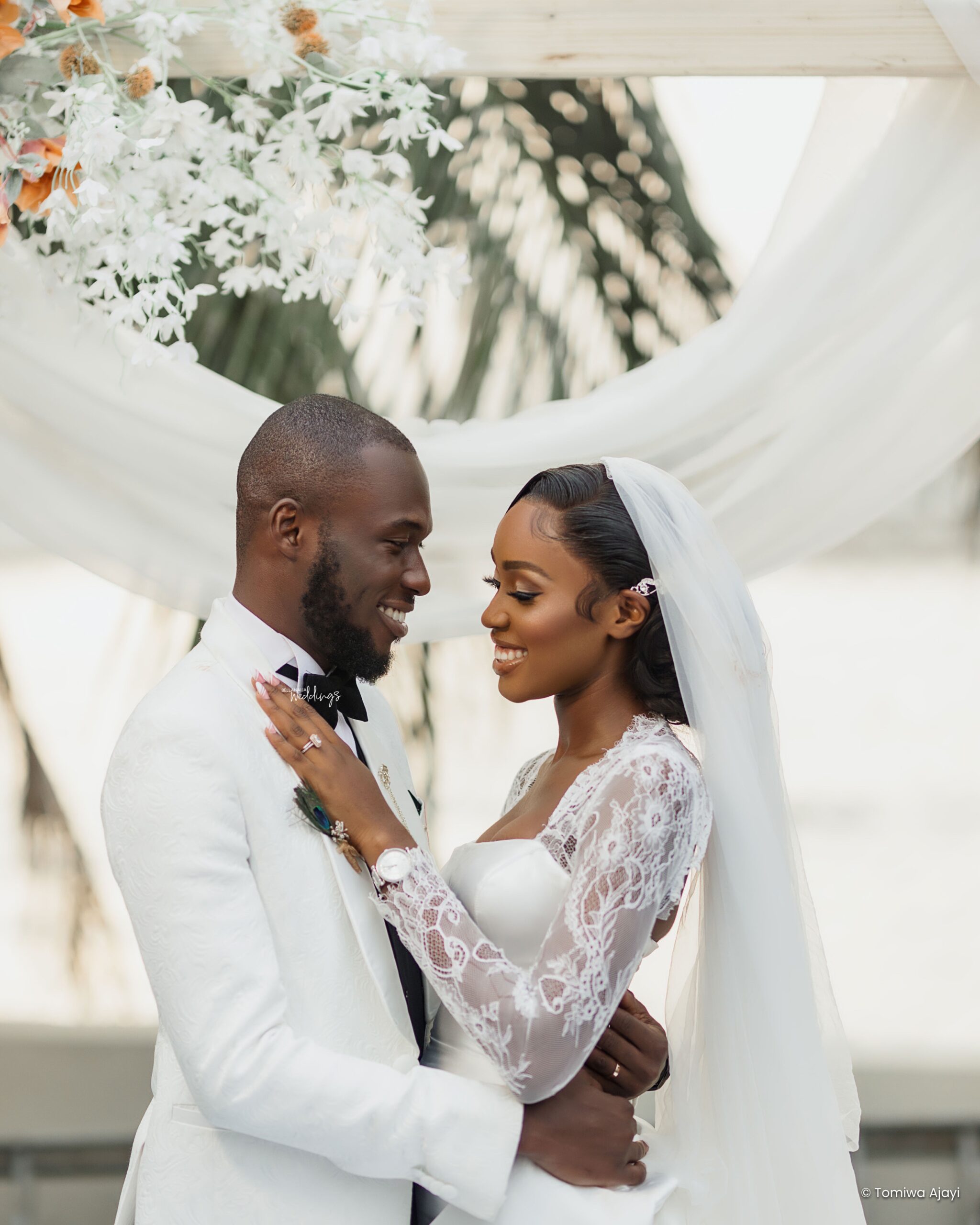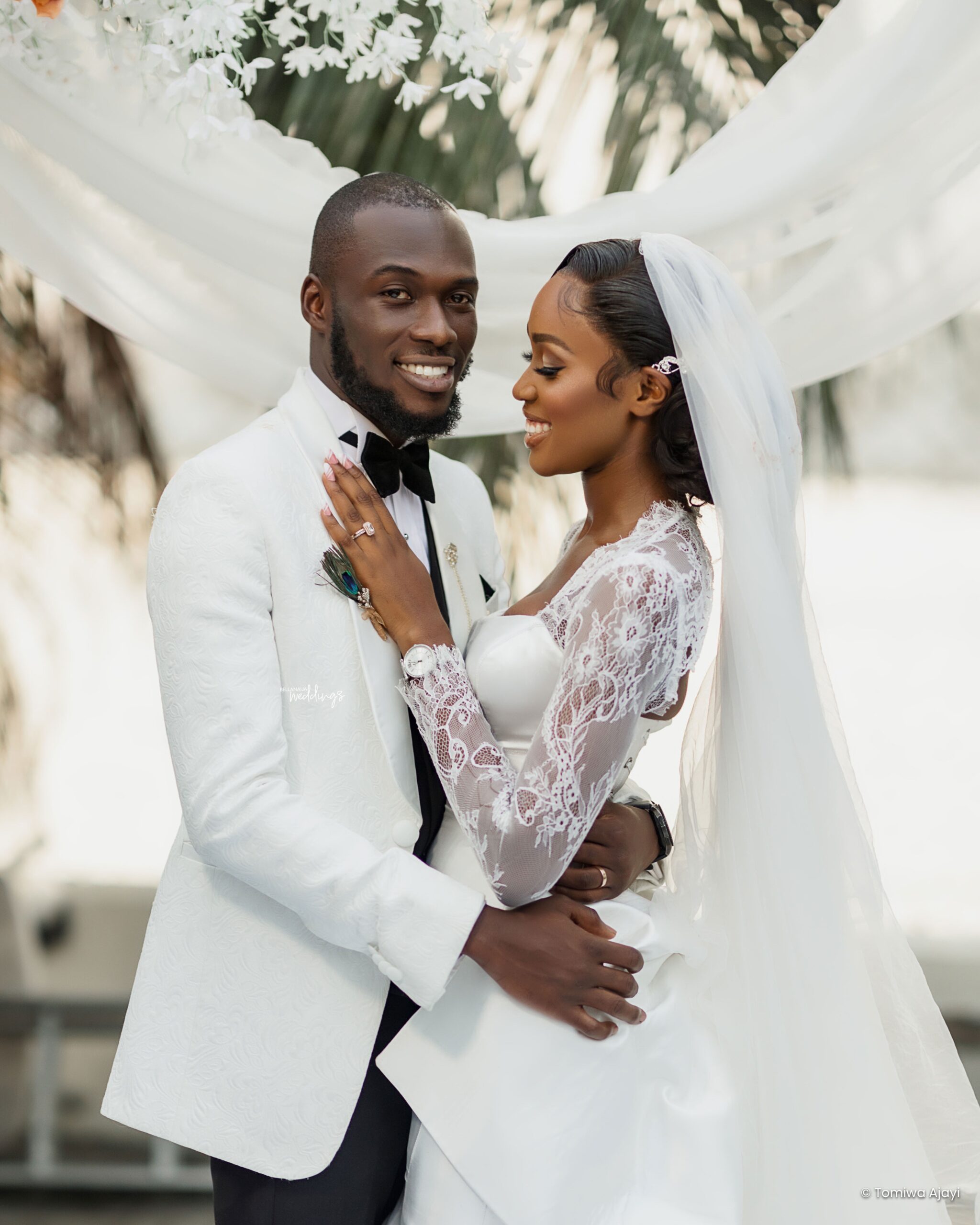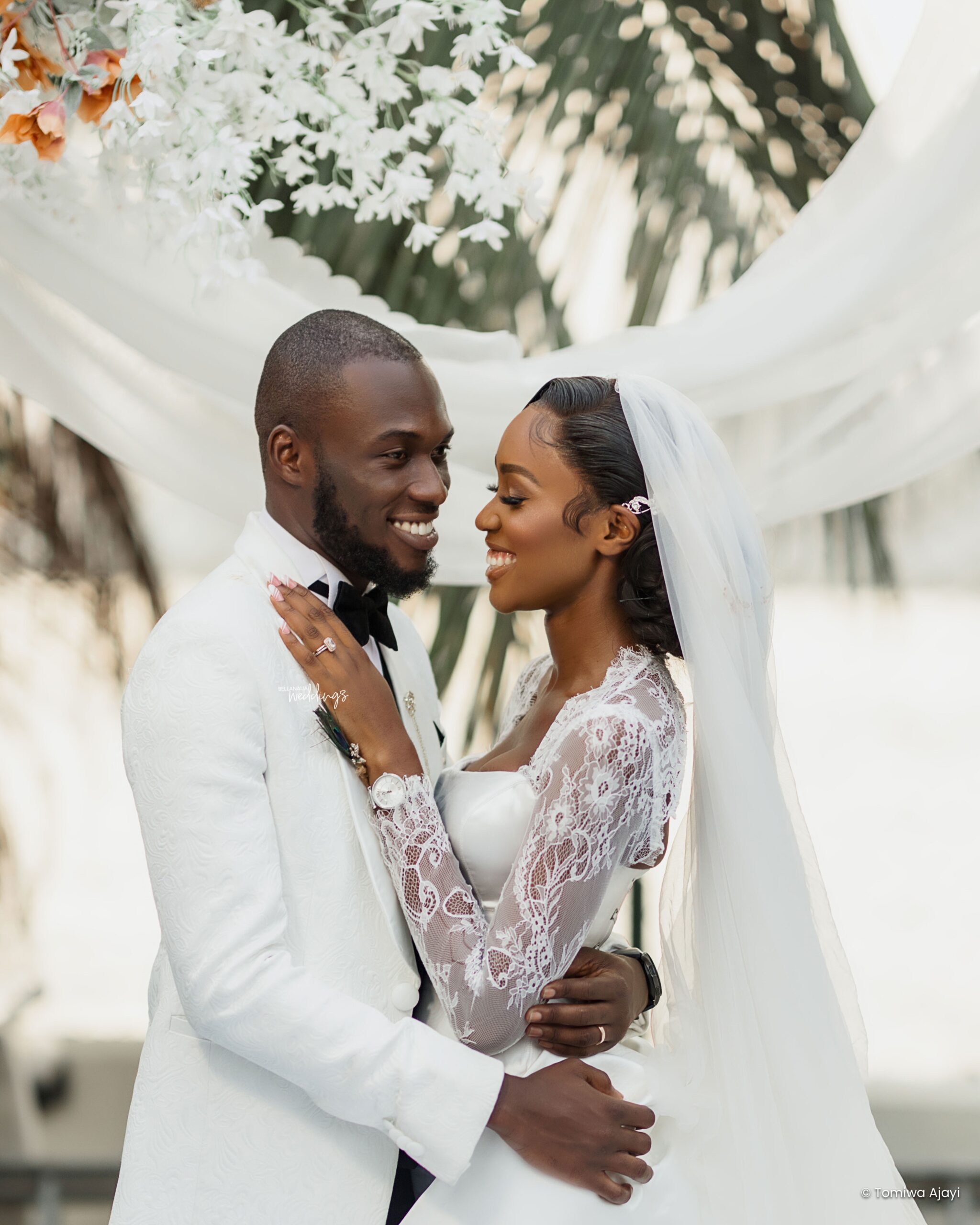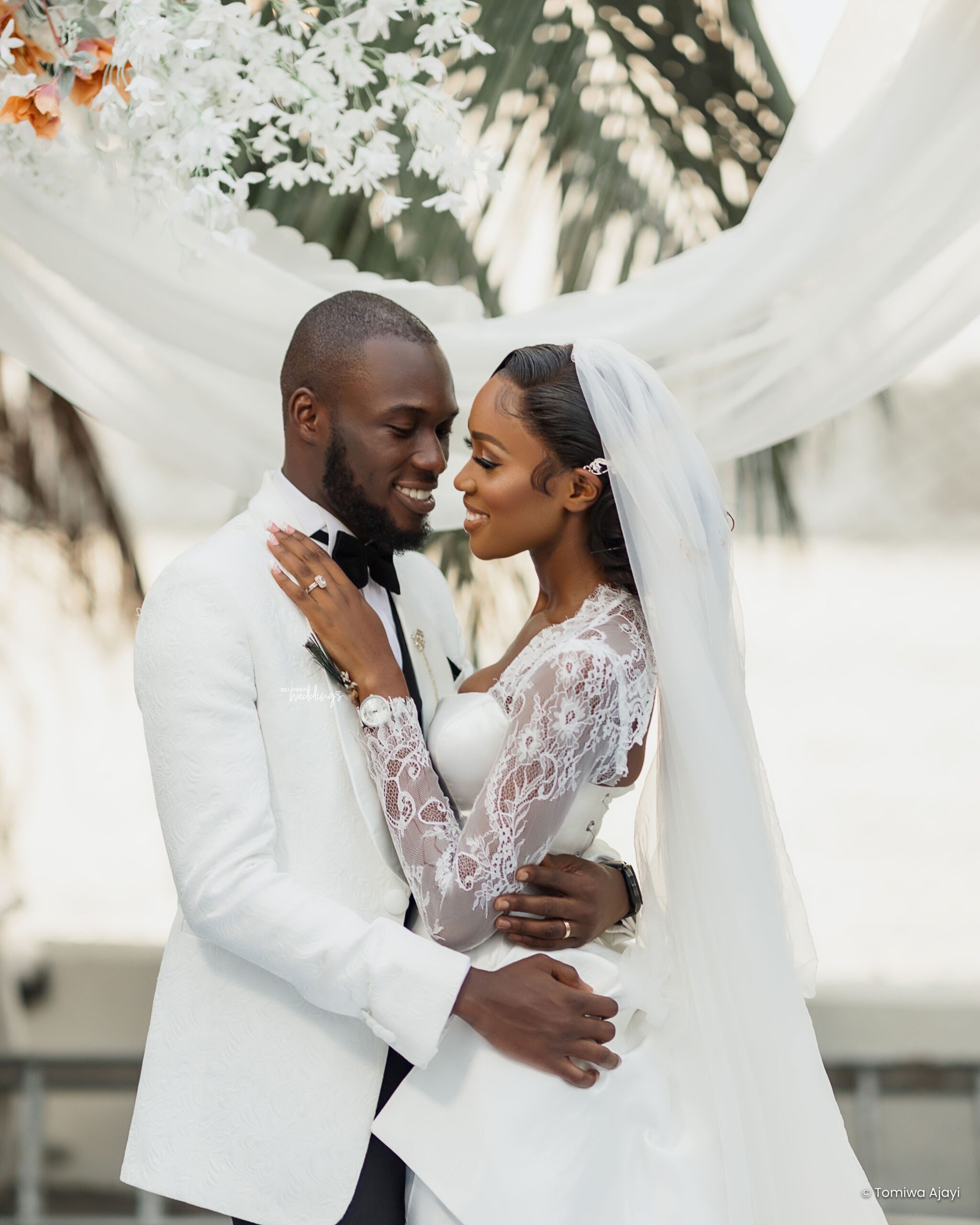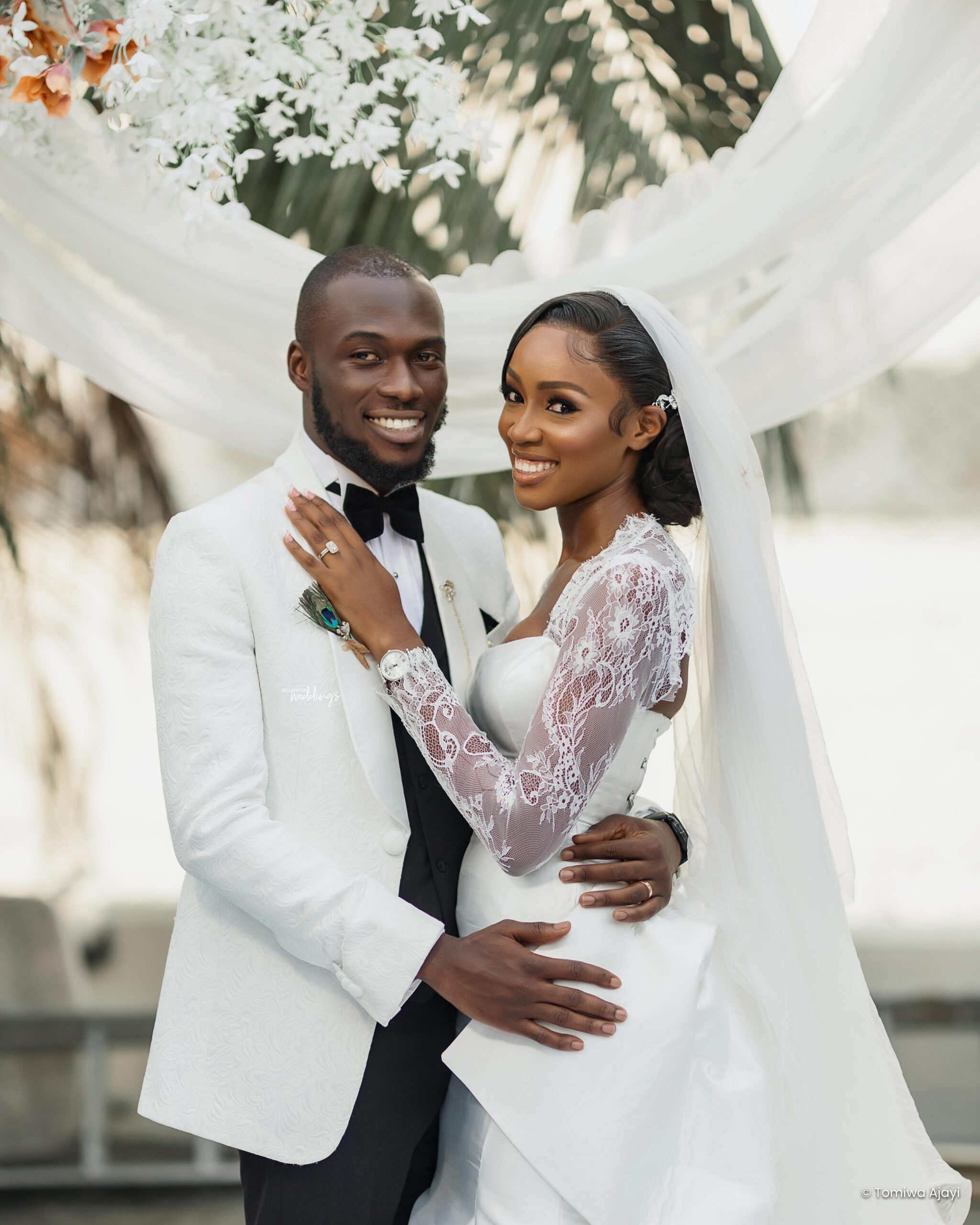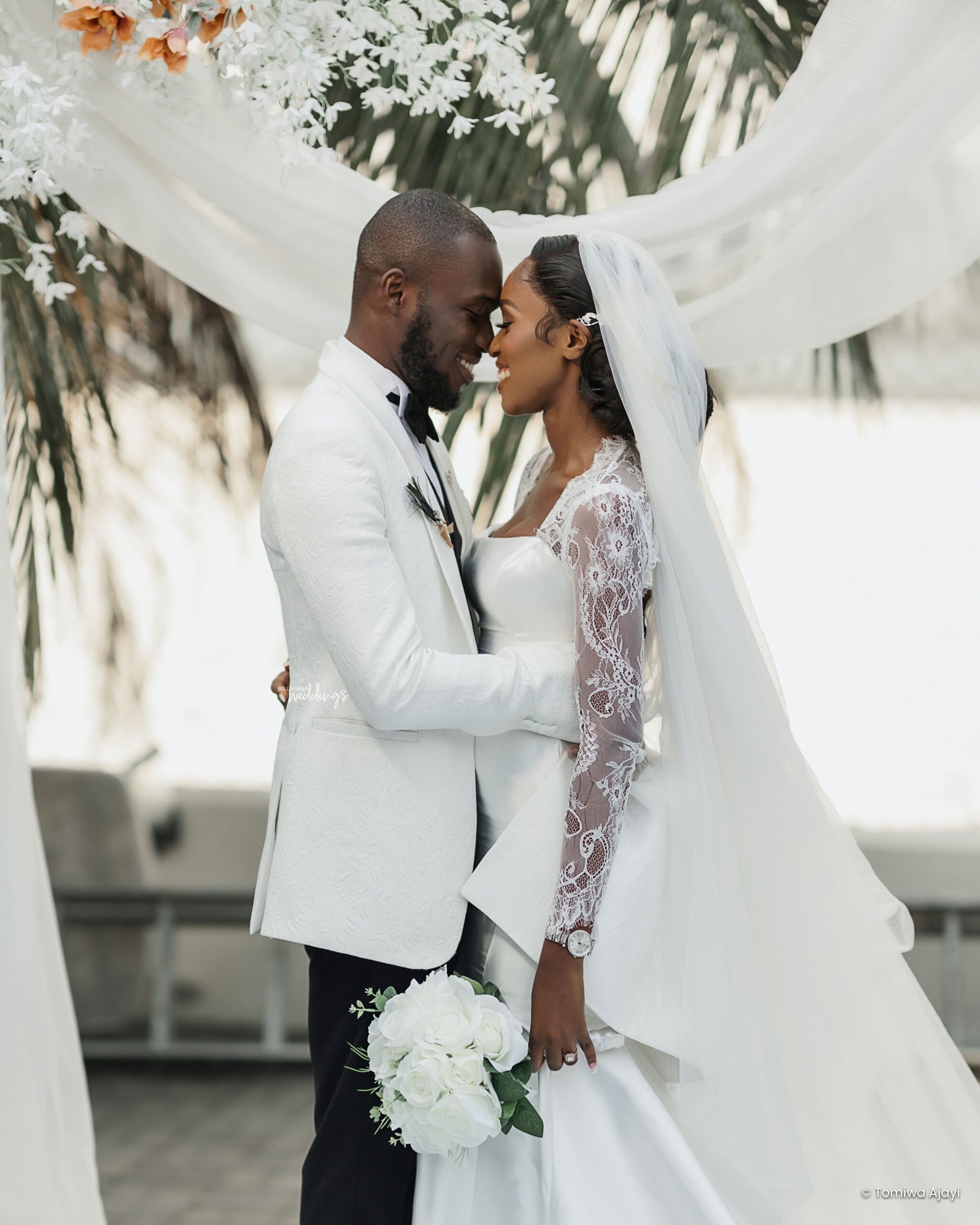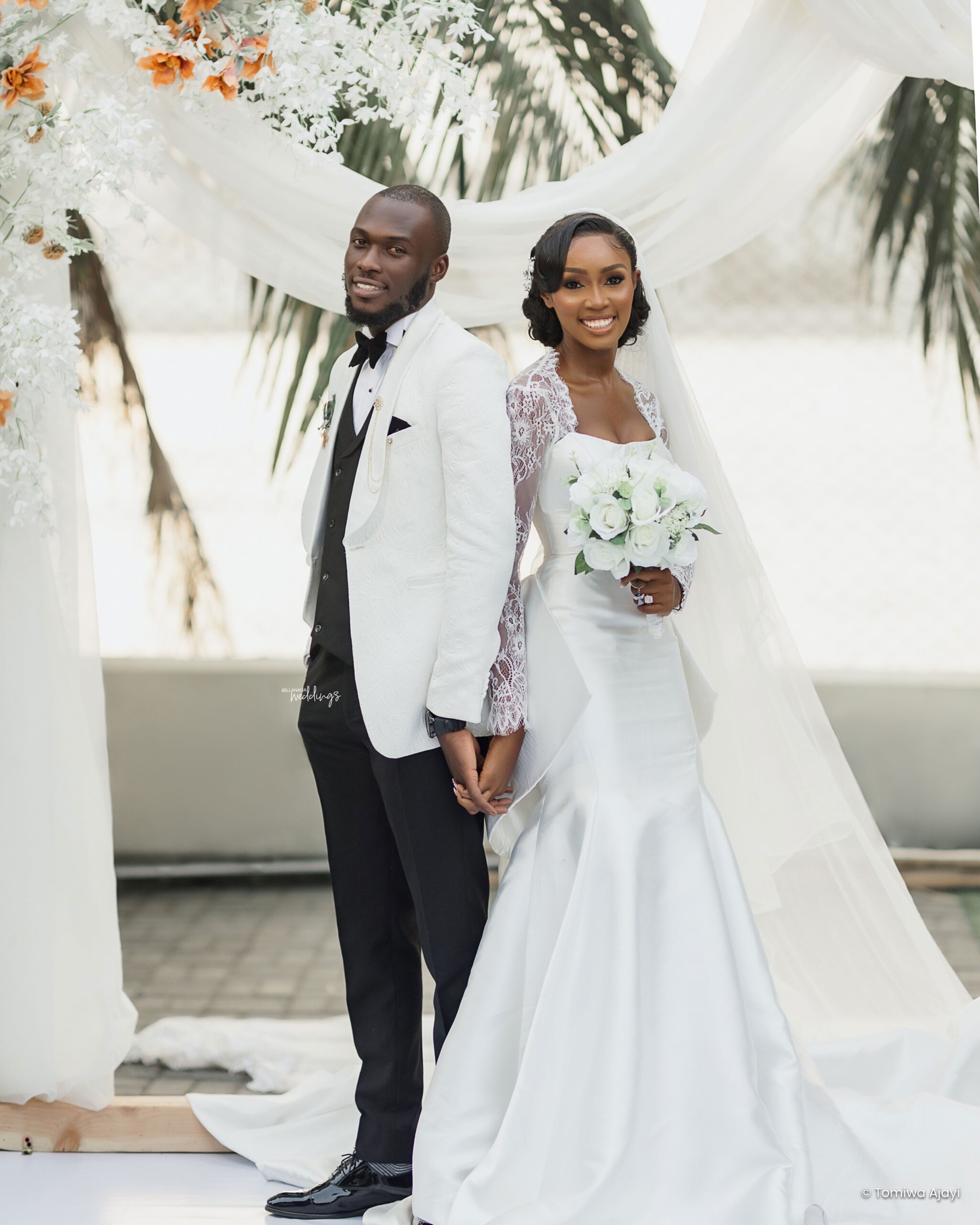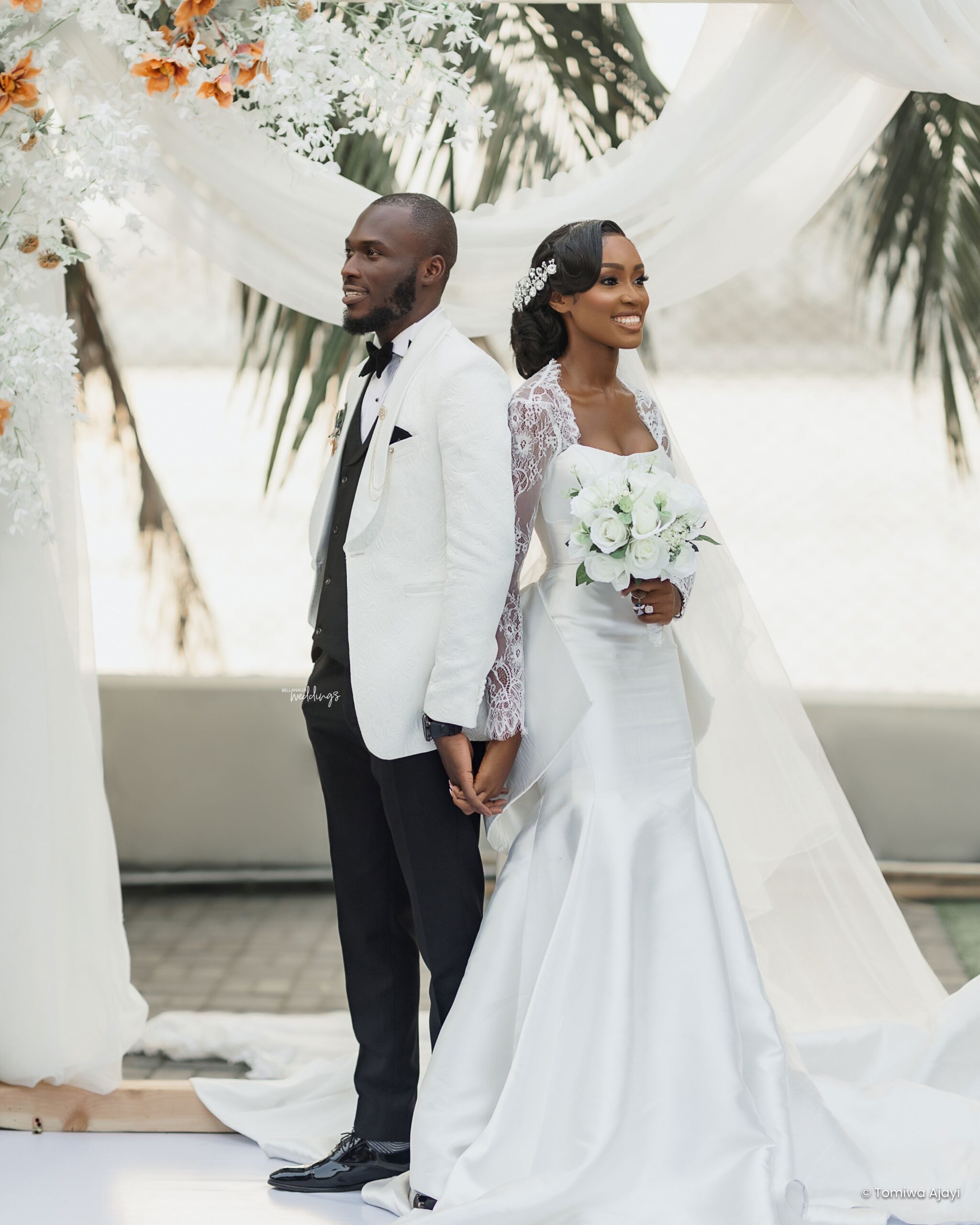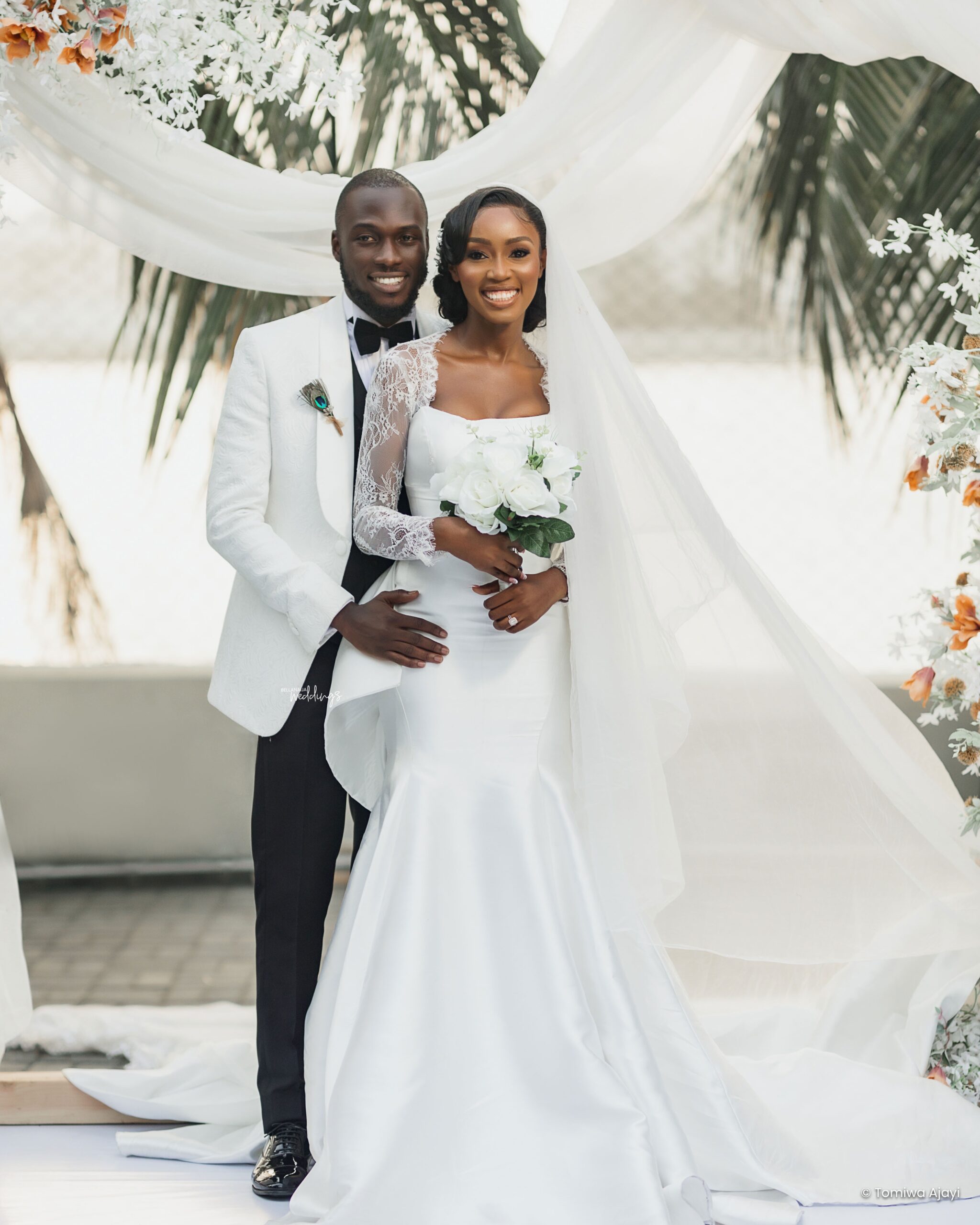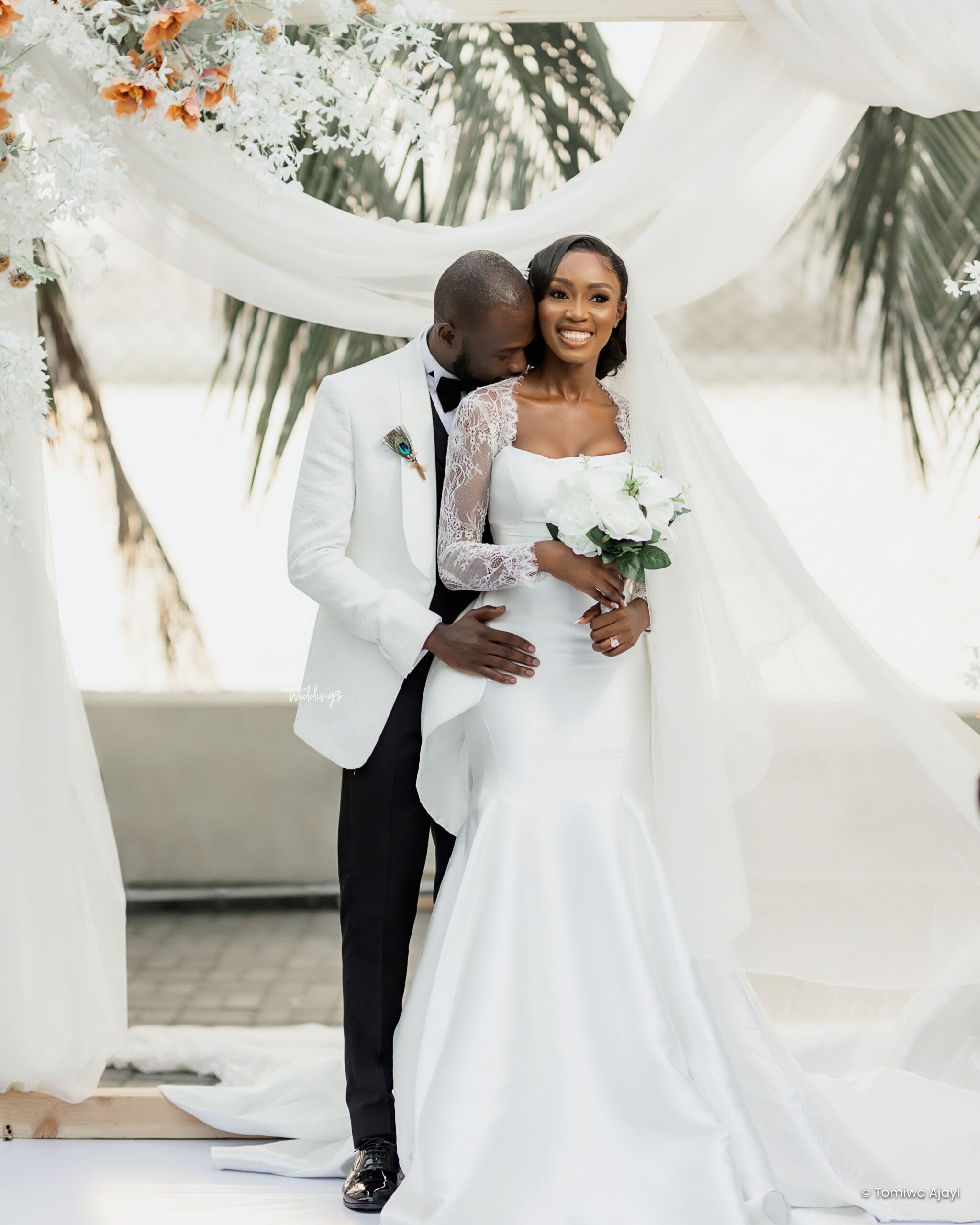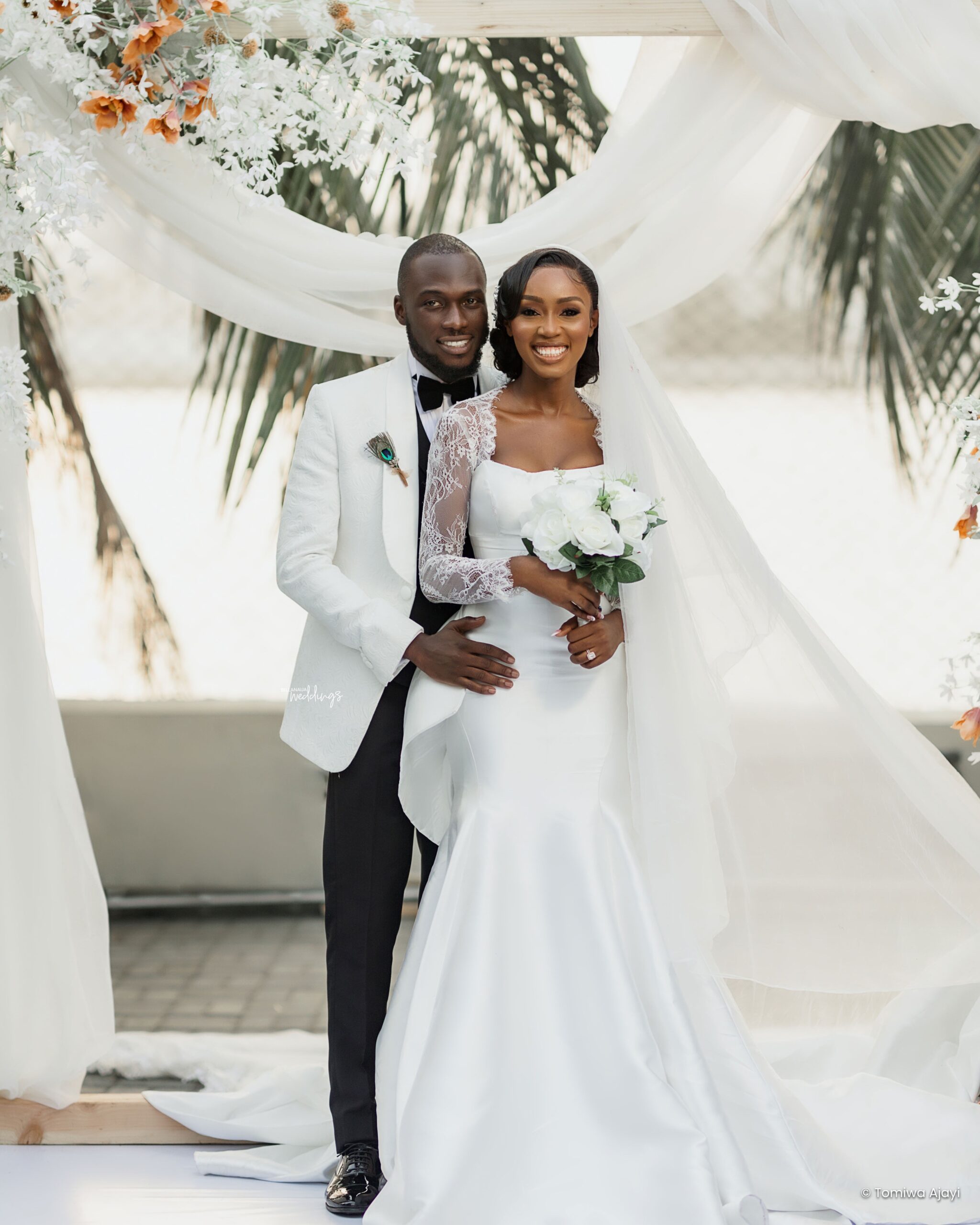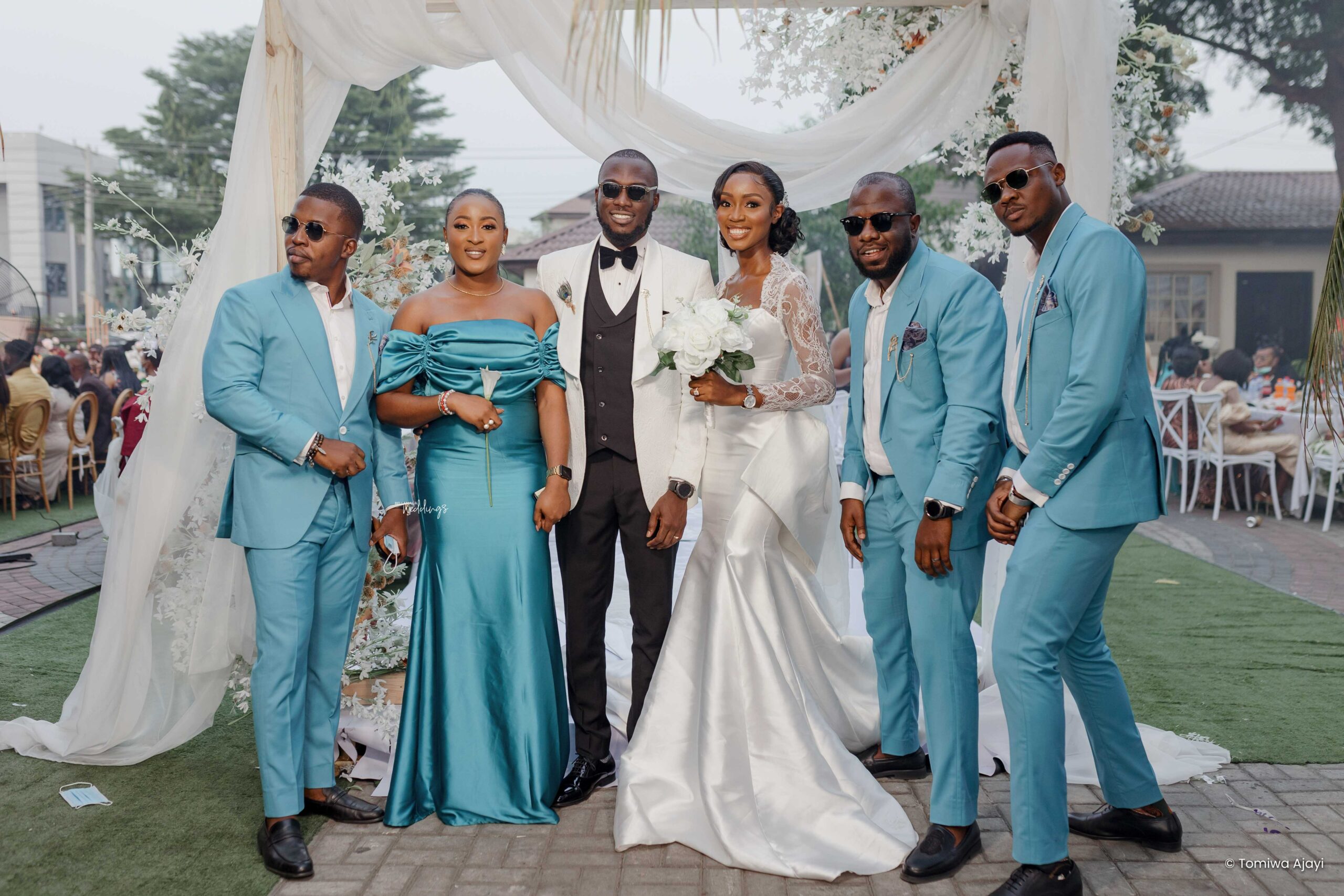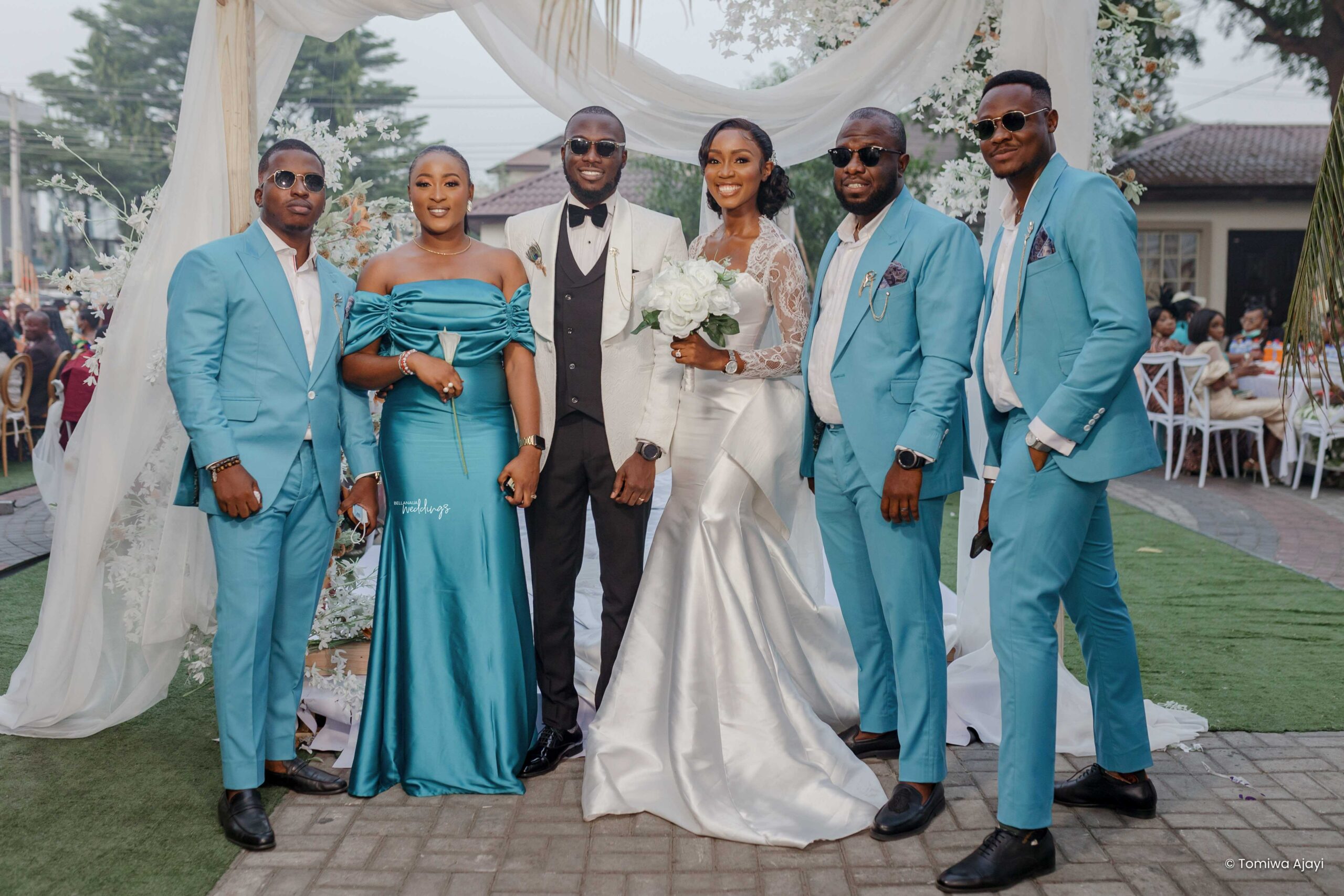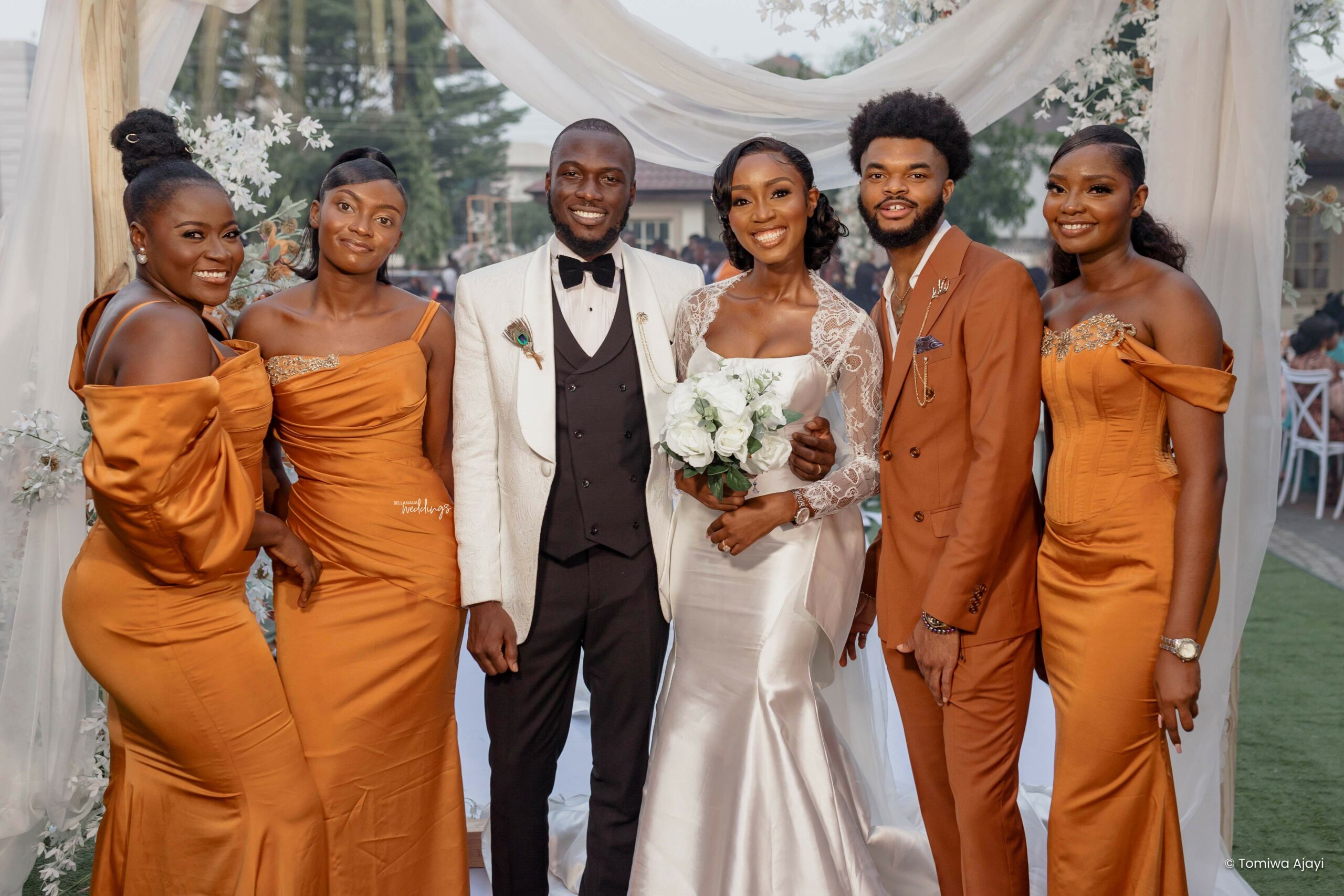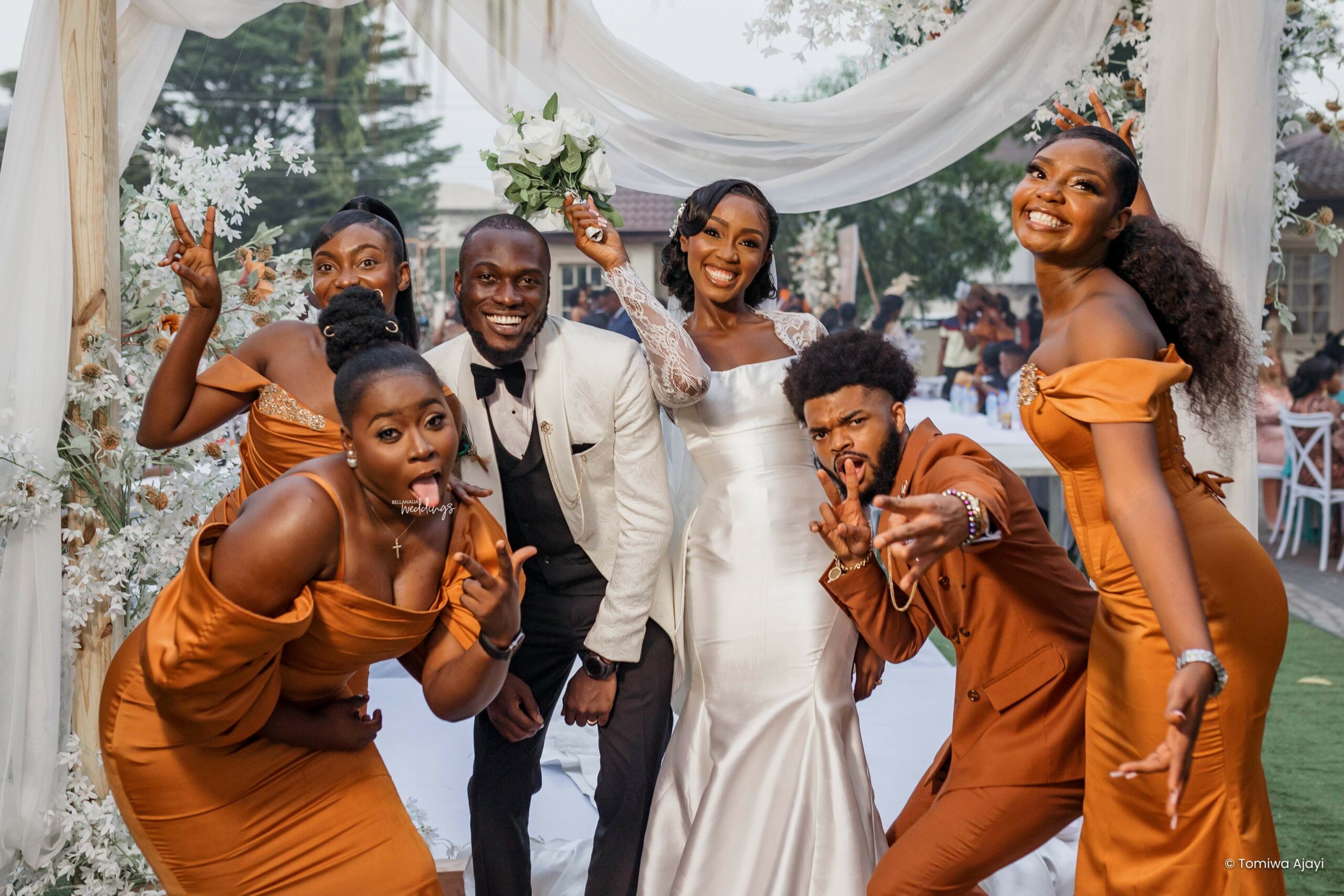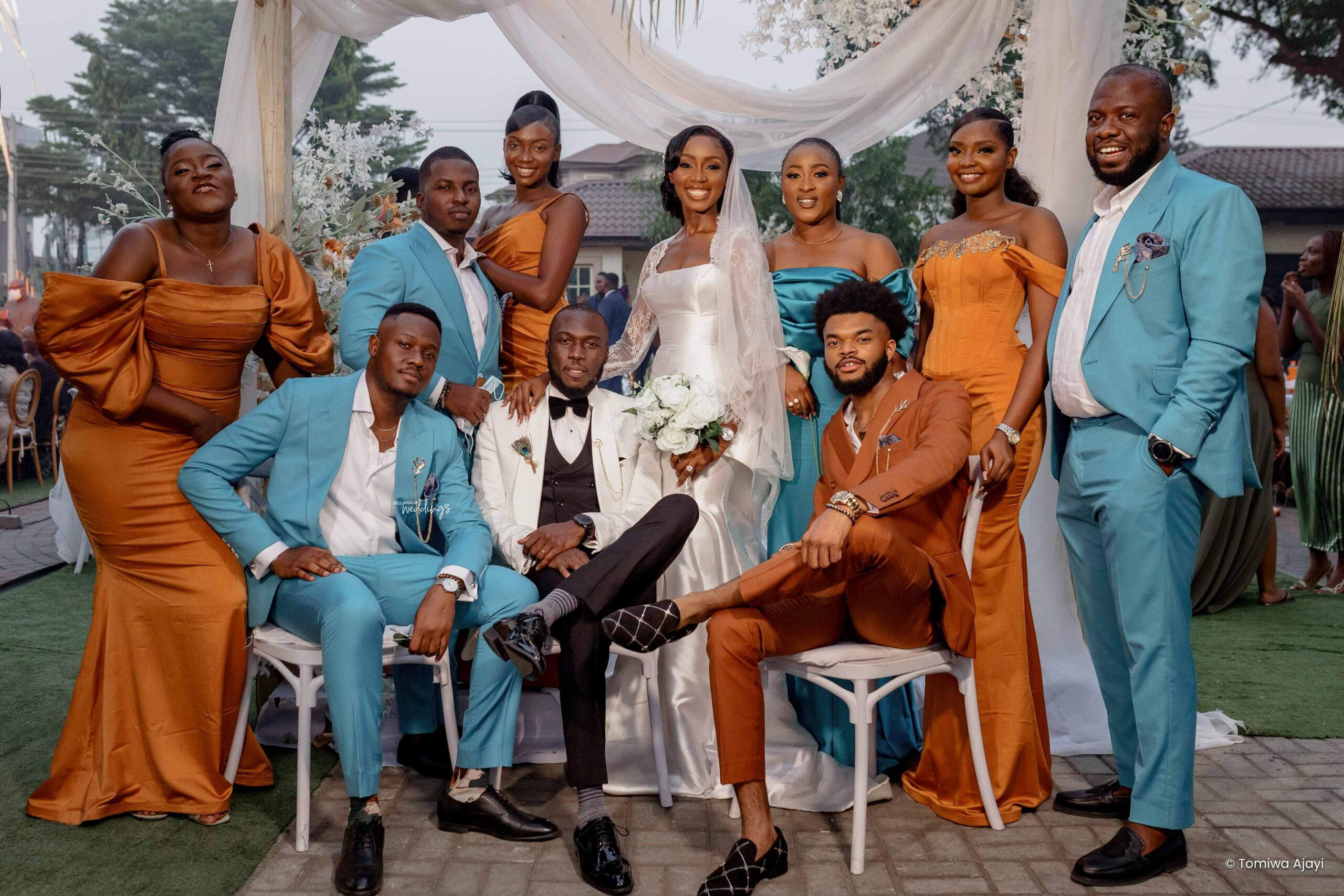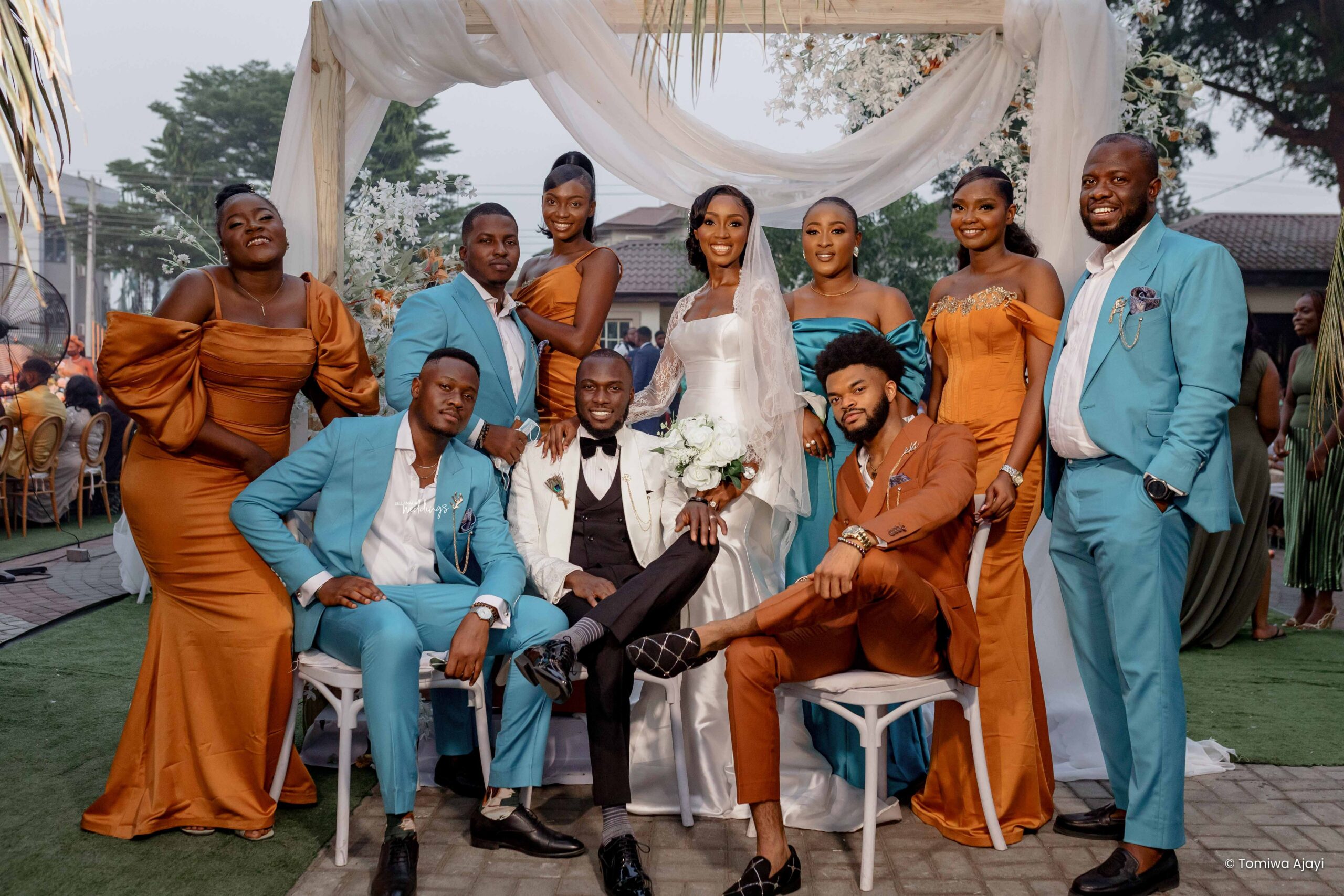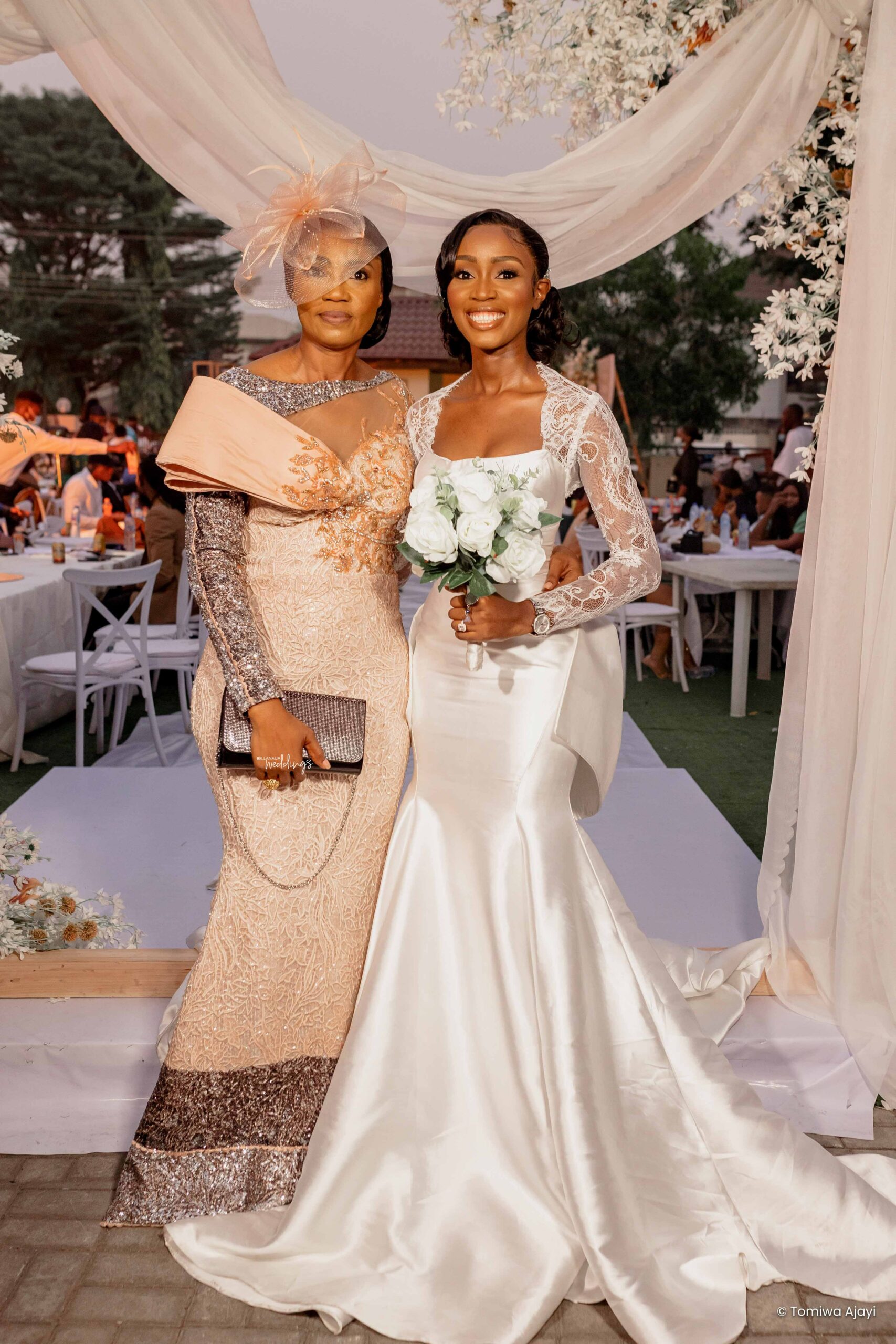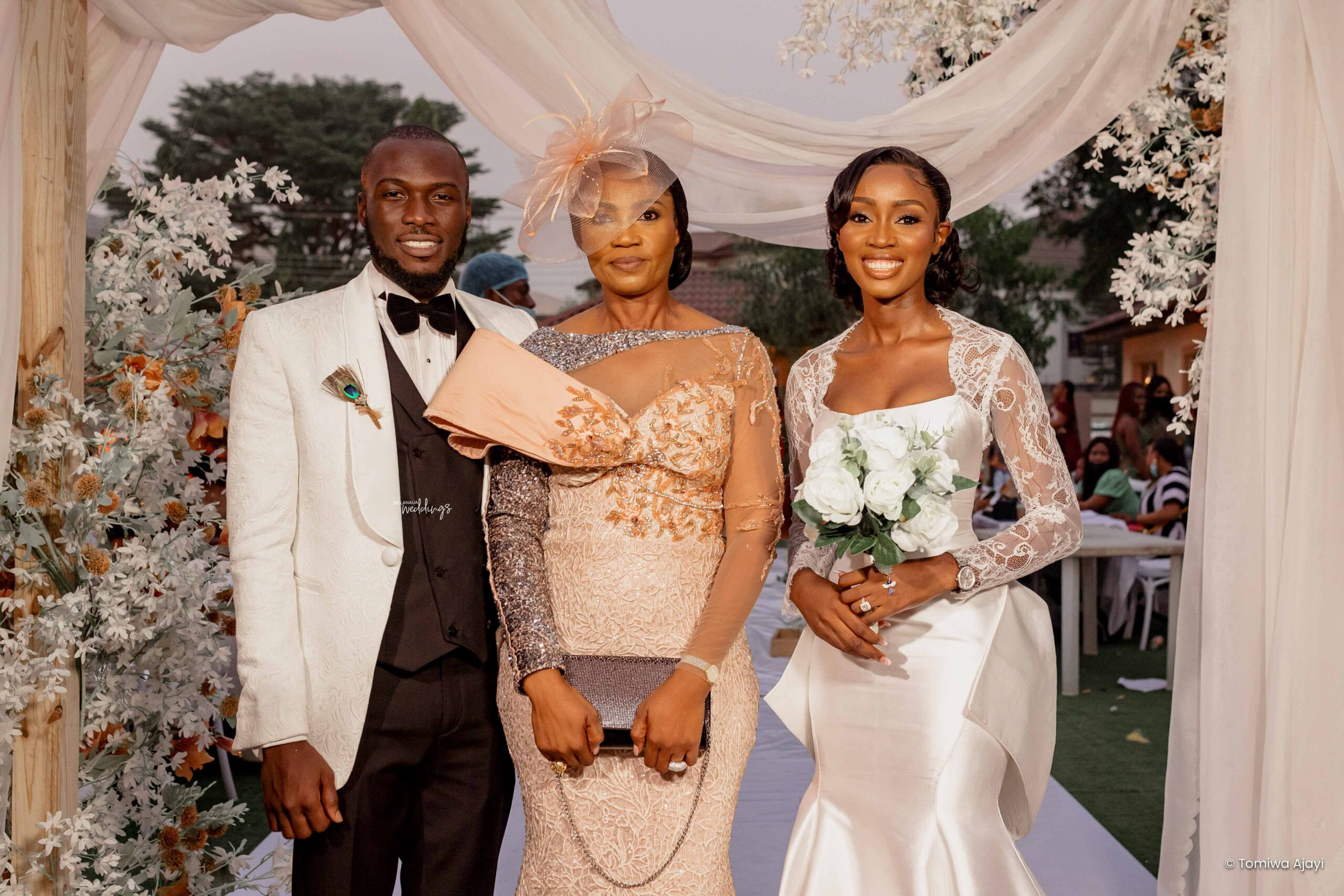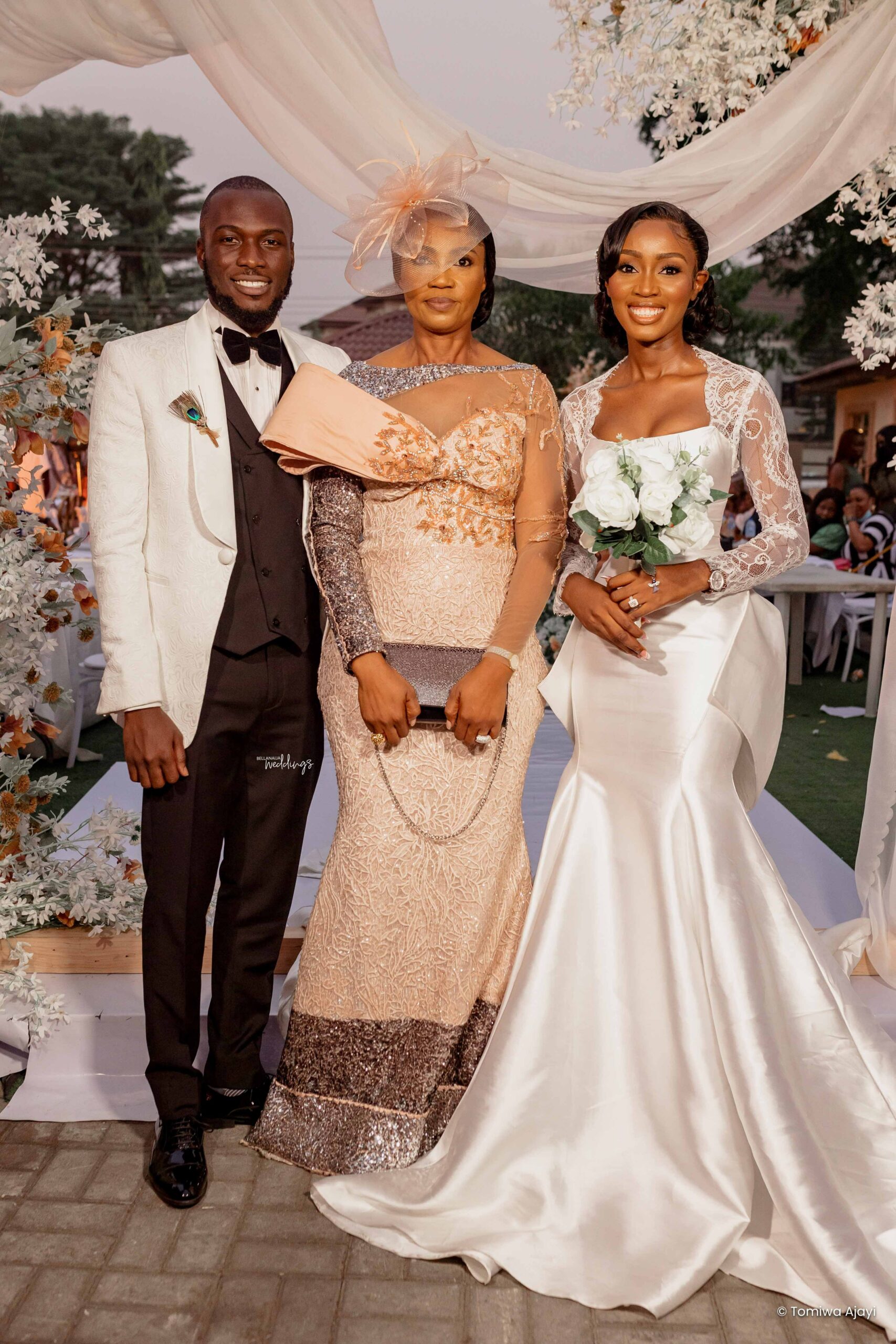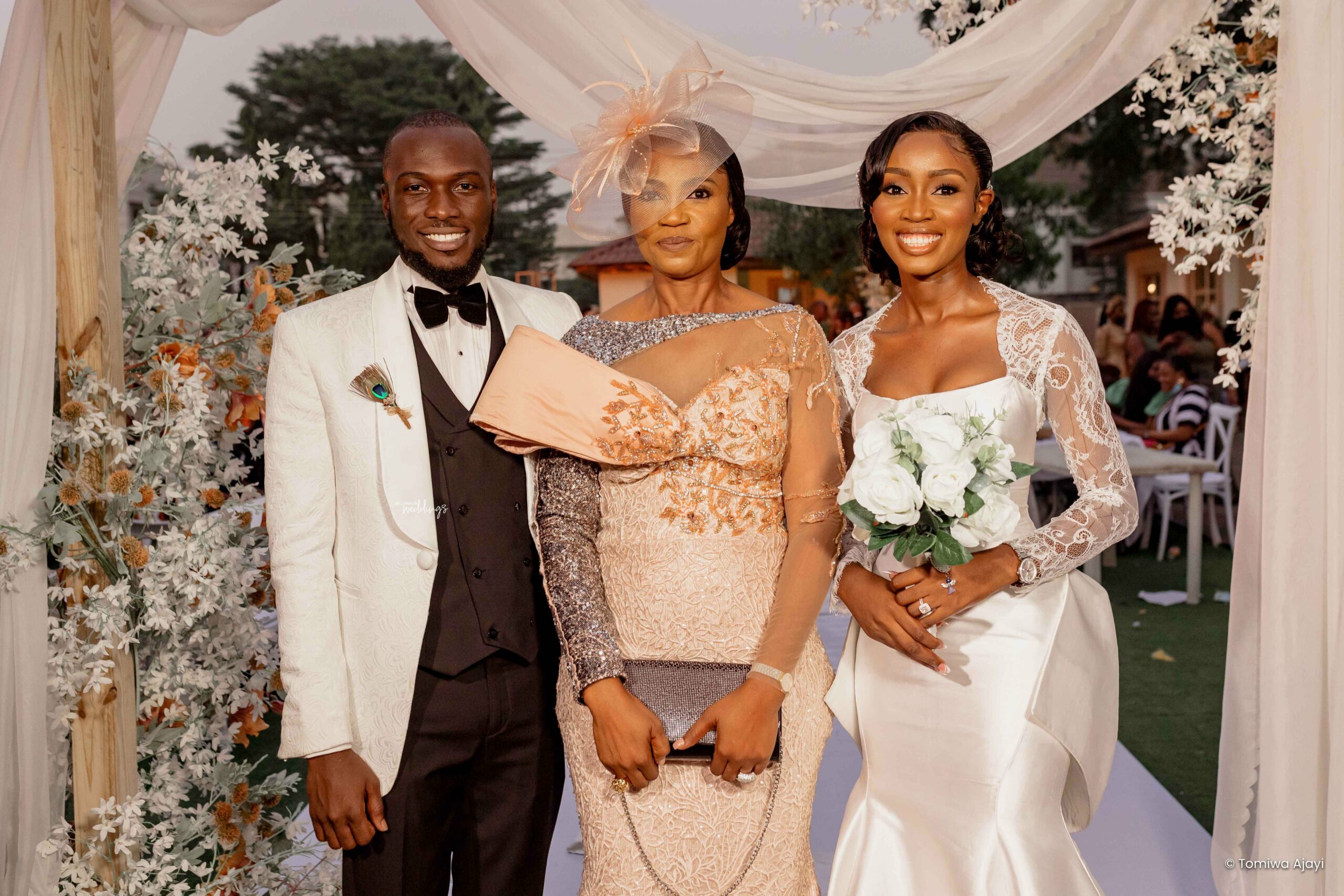 It's reception O'clock!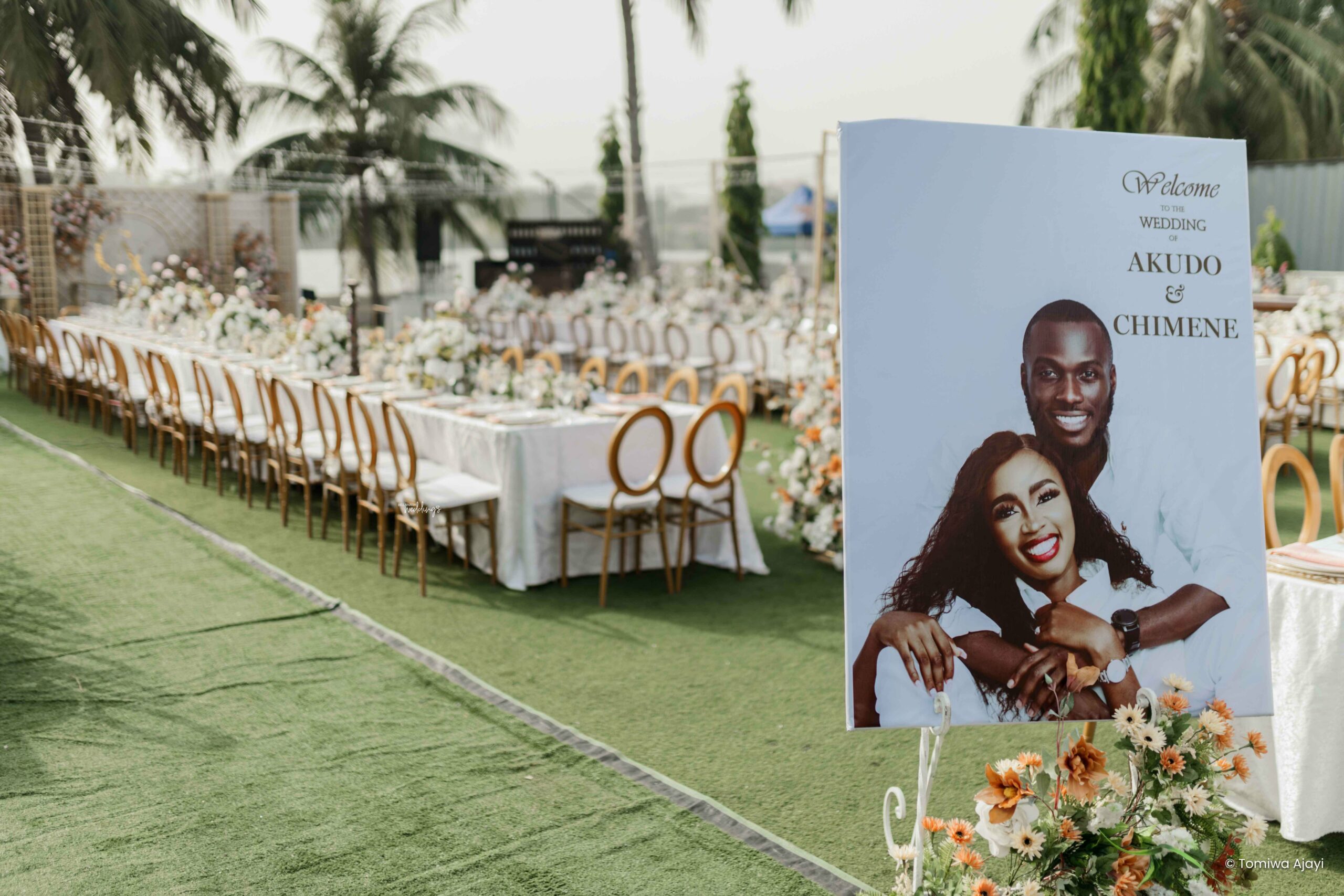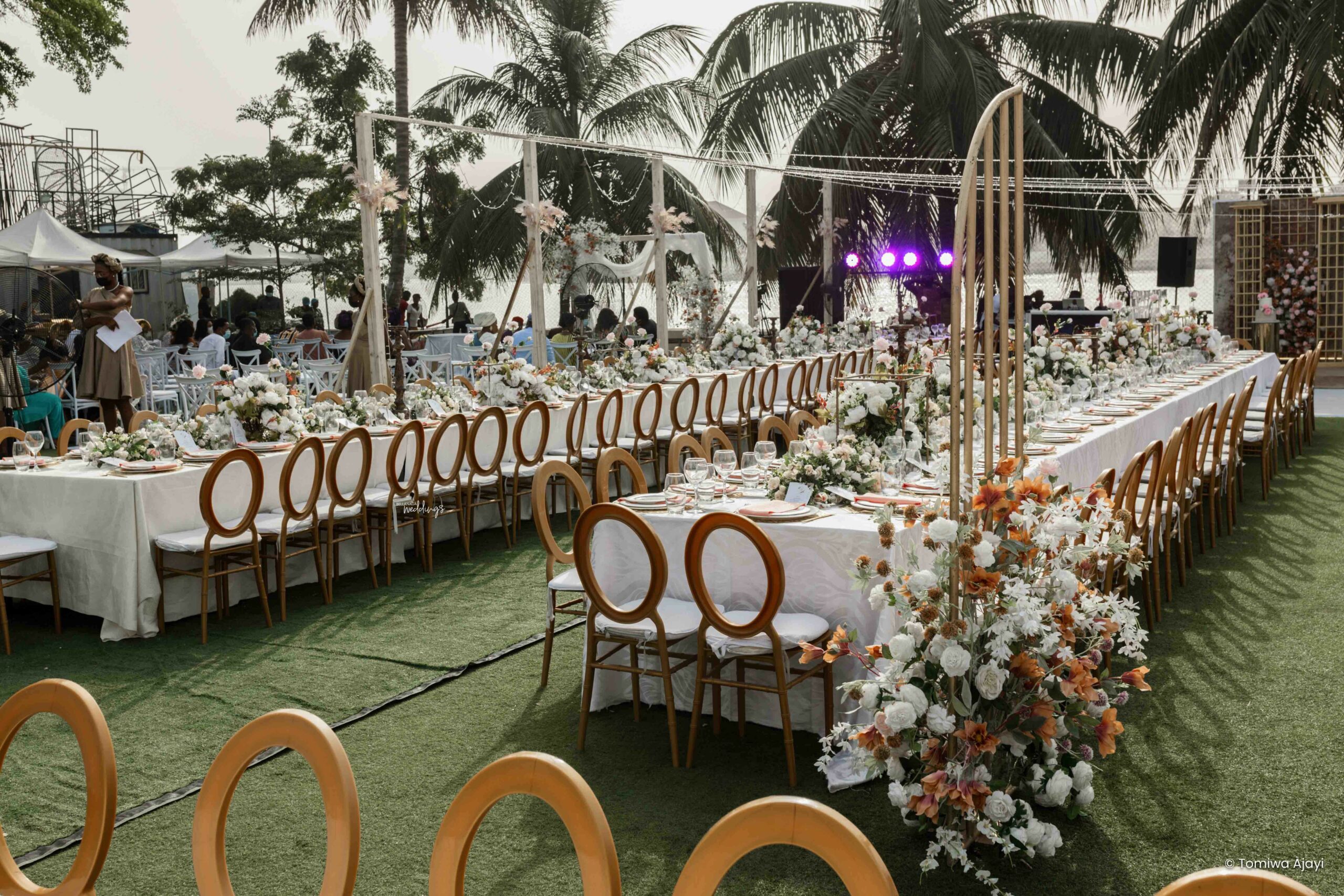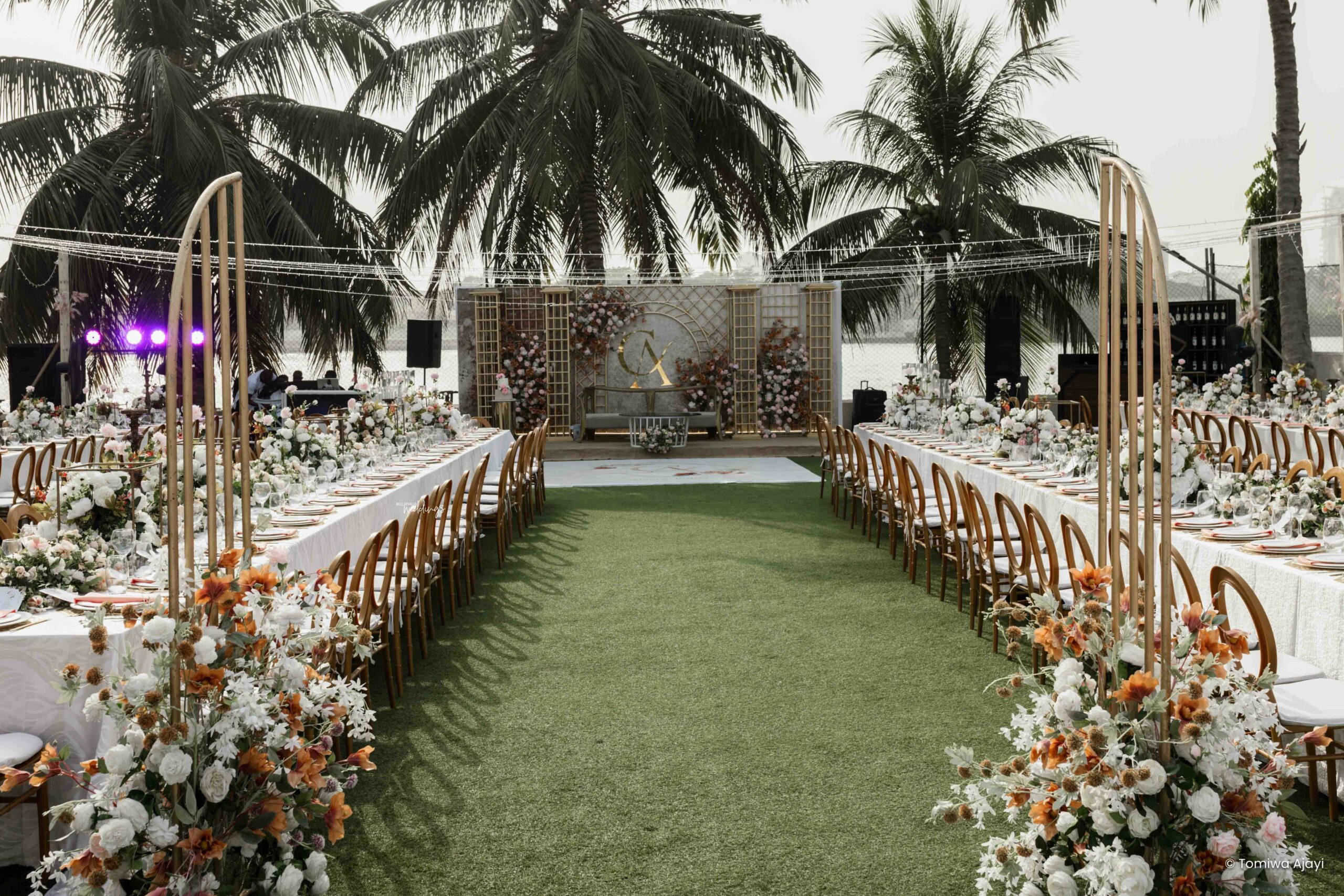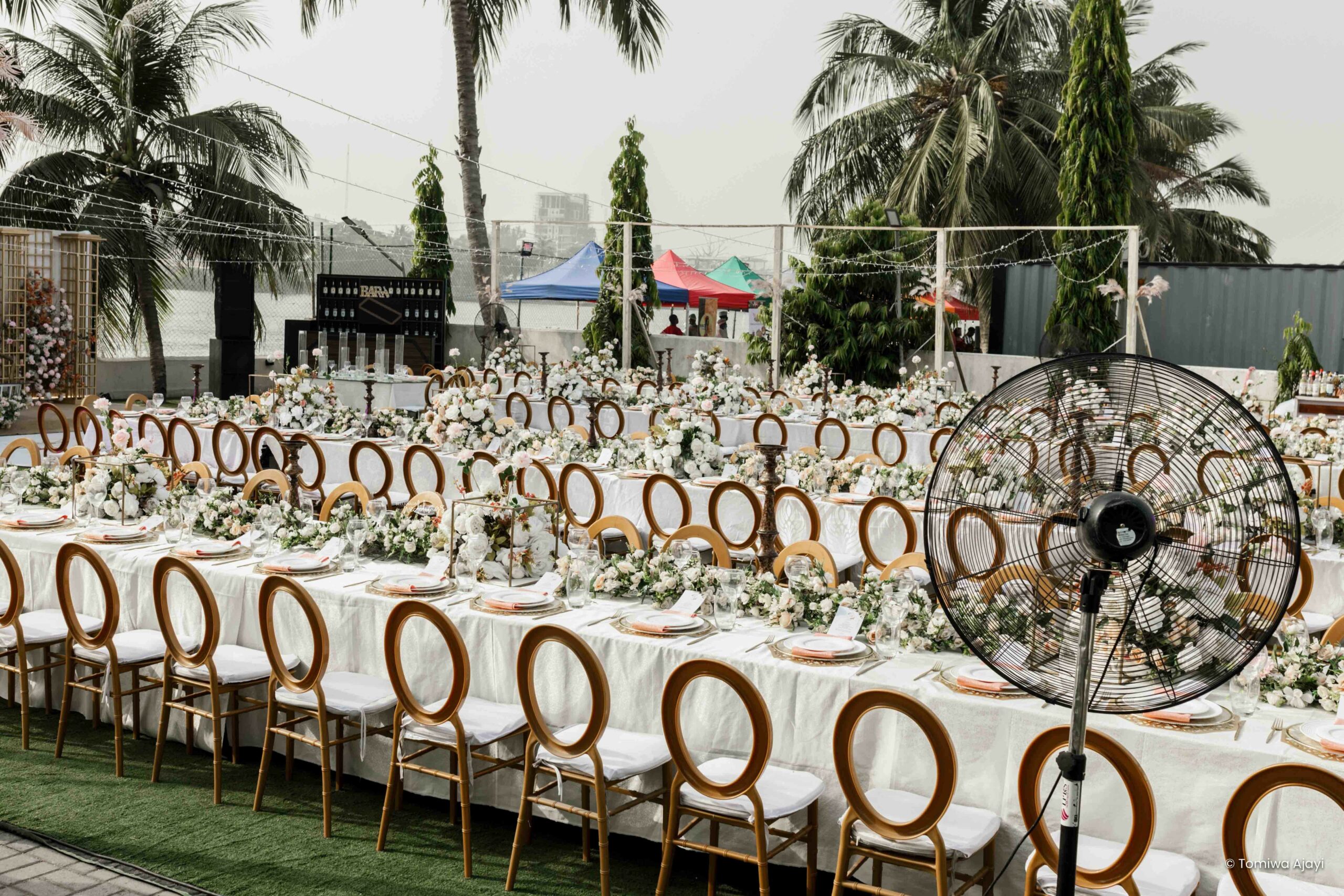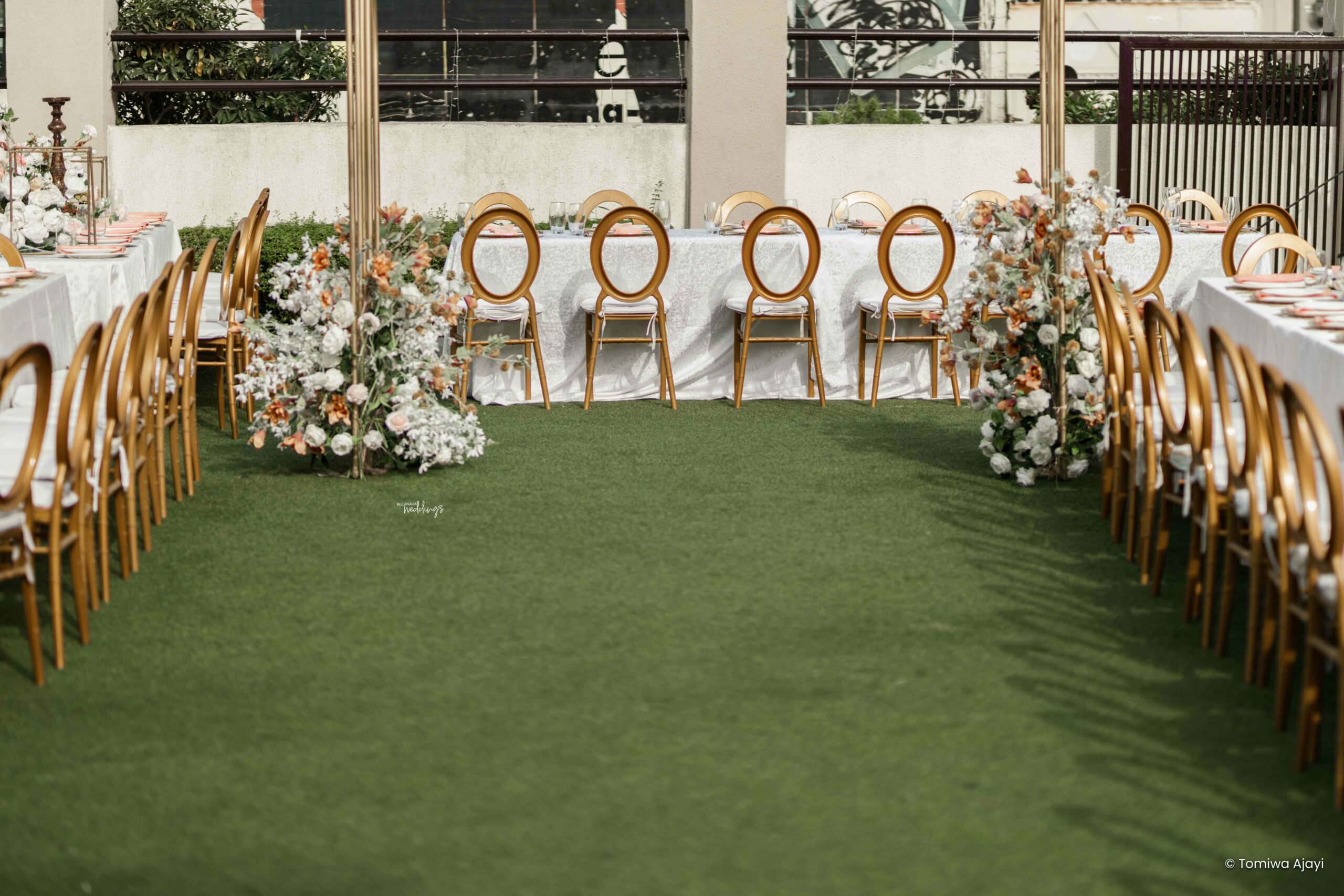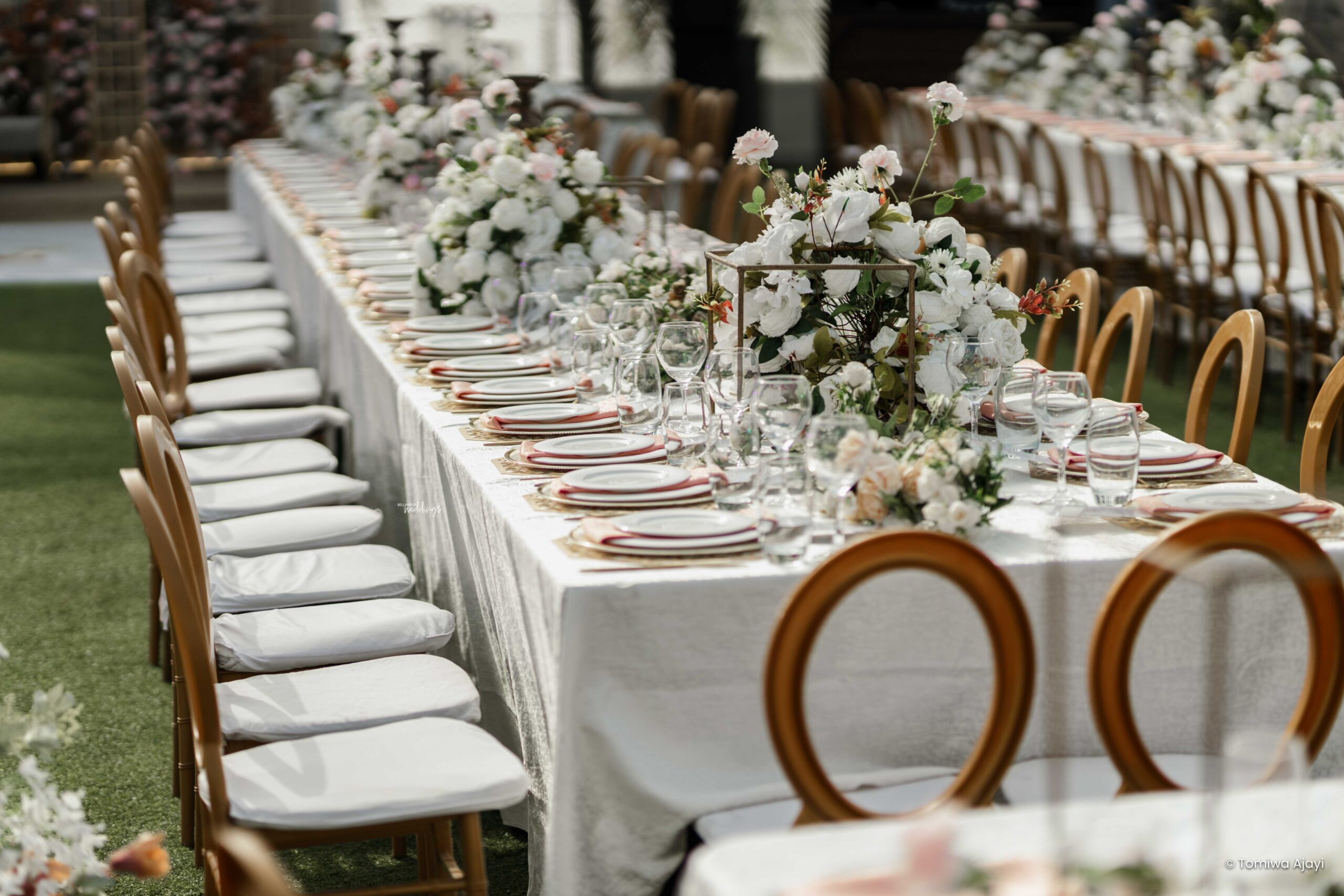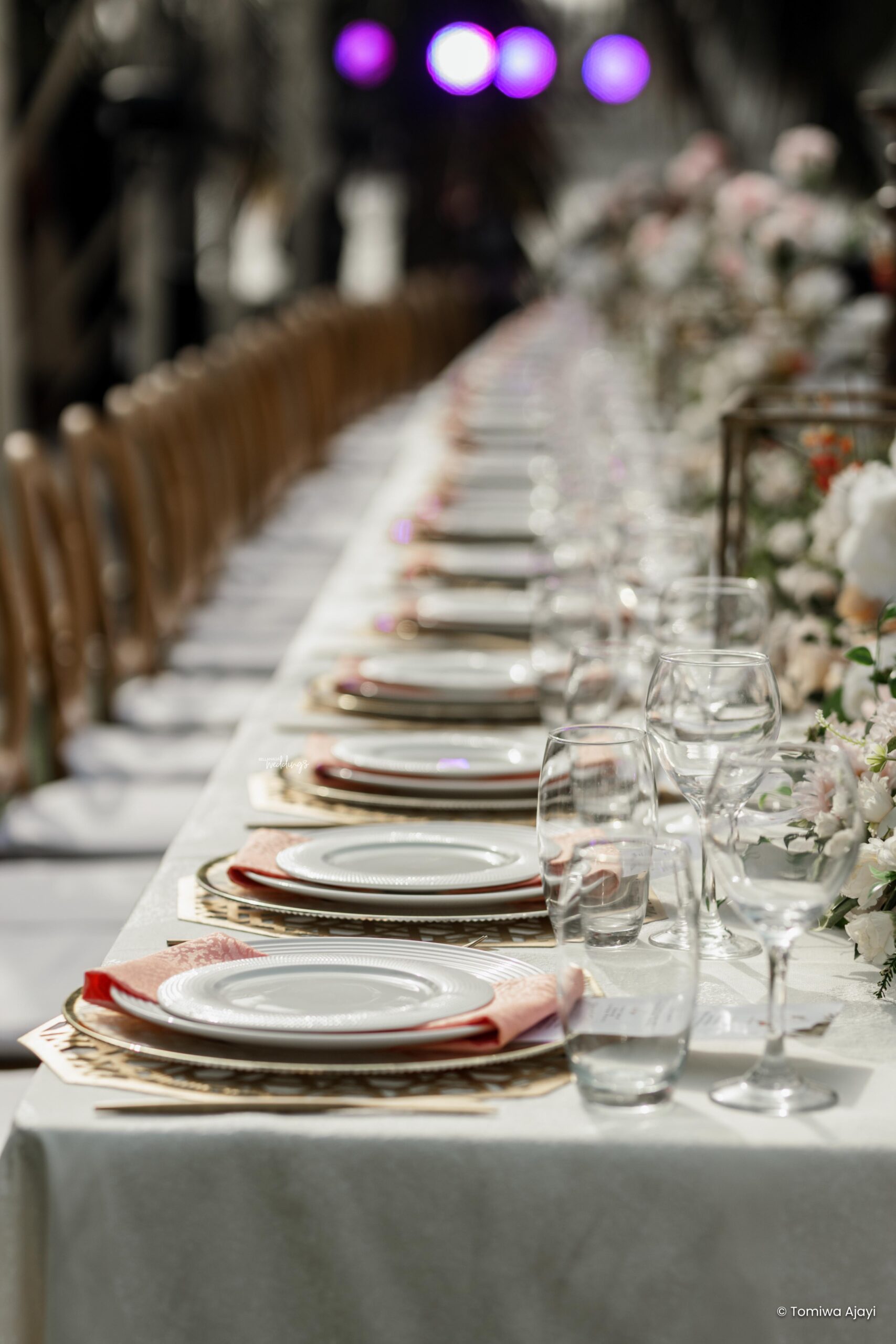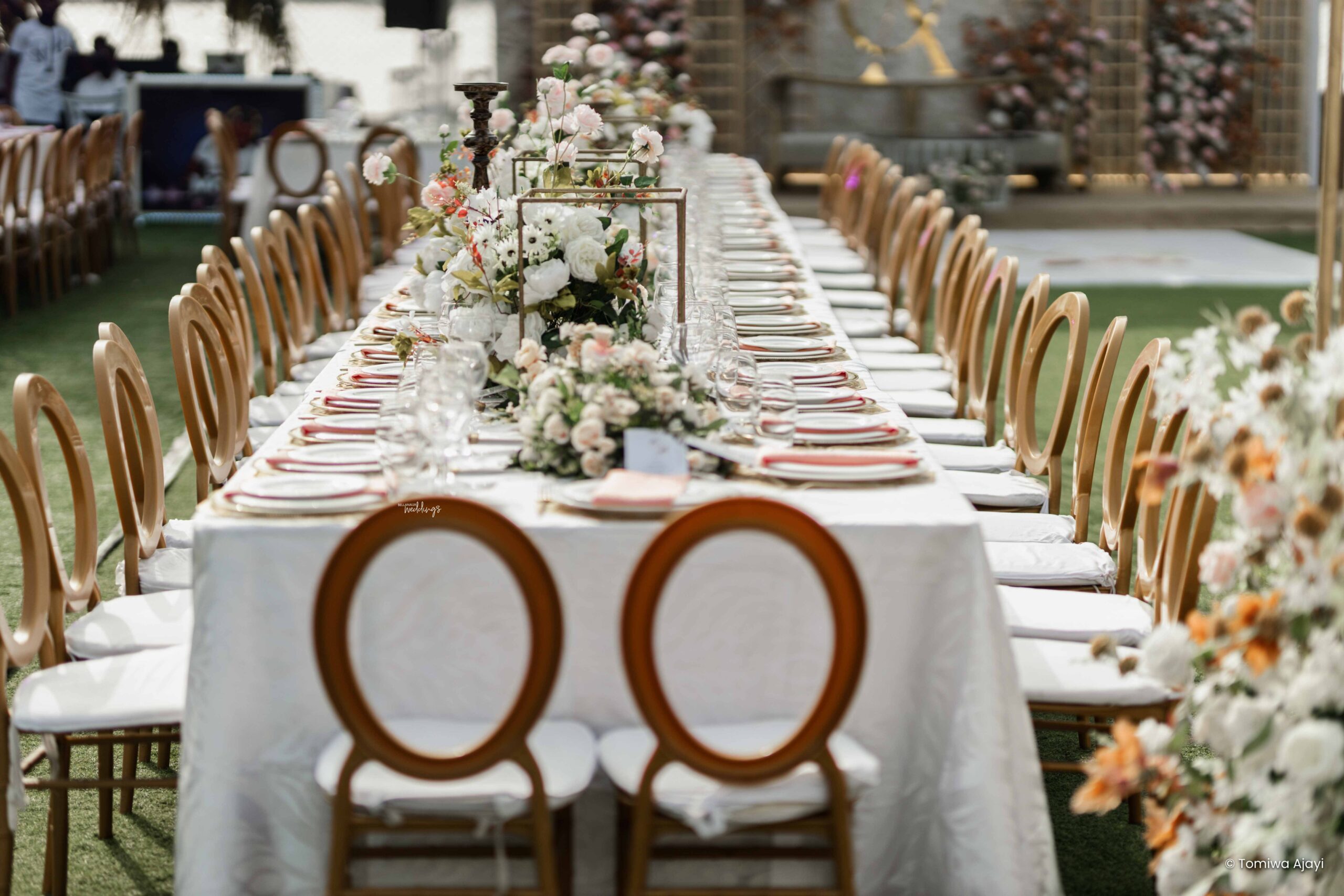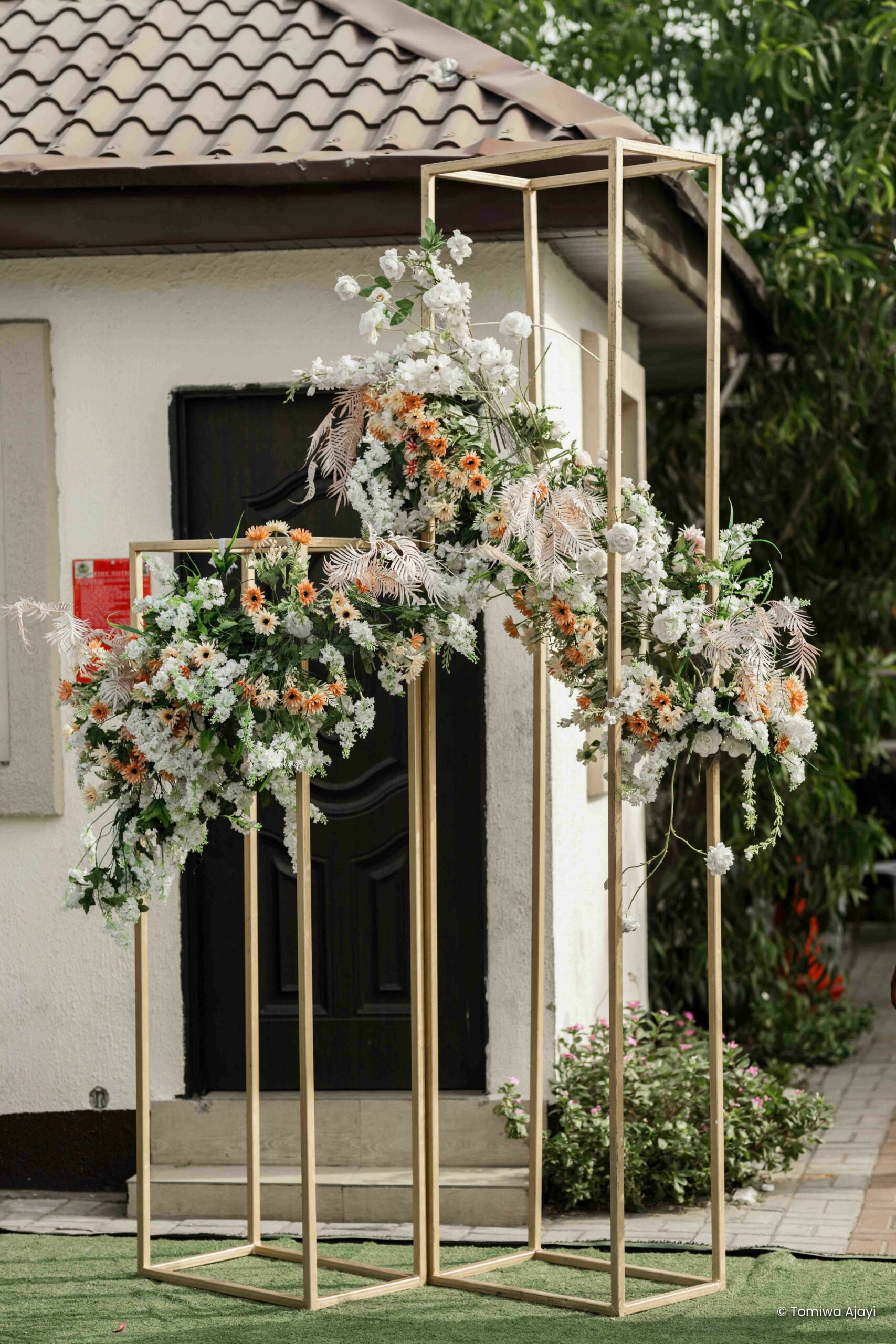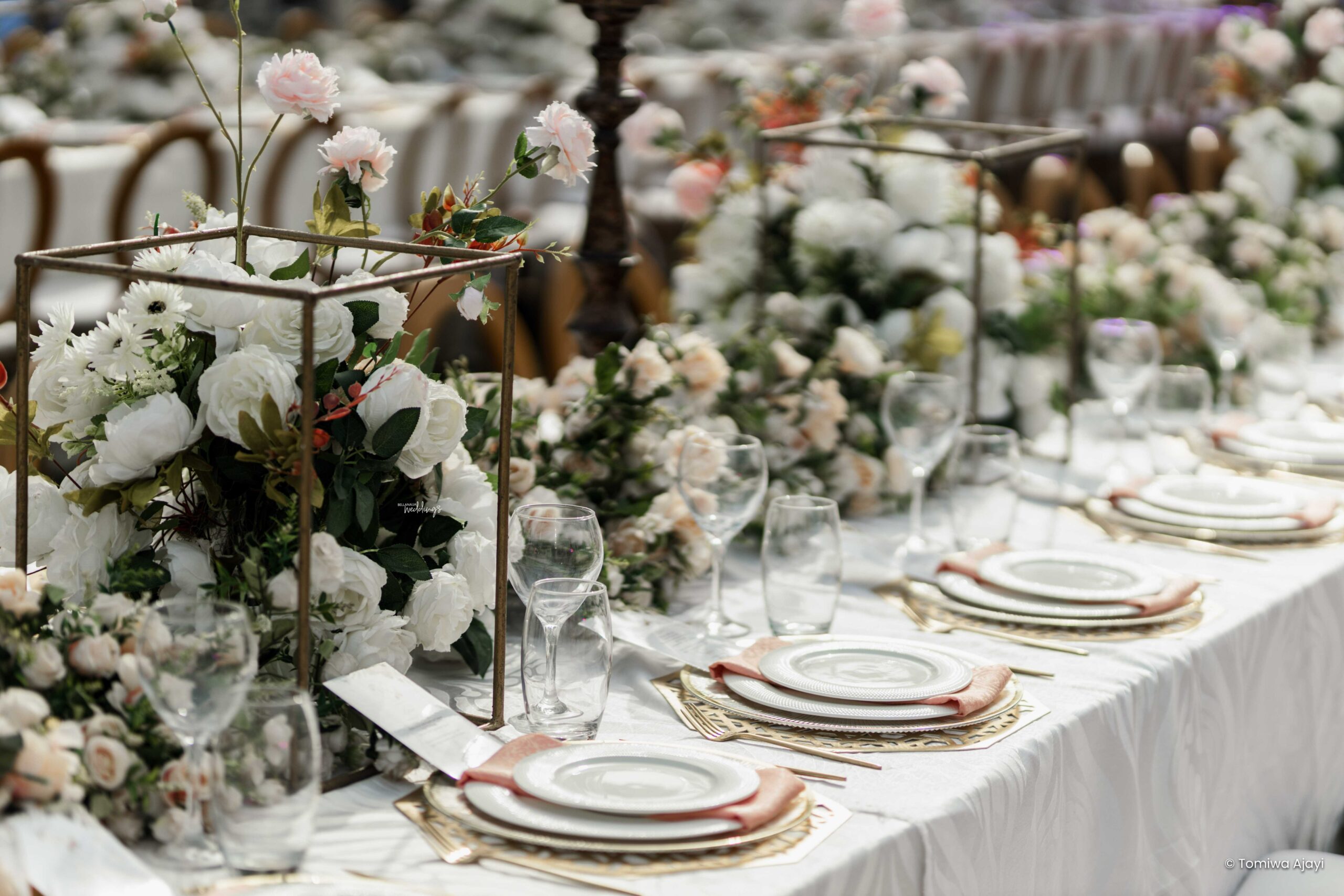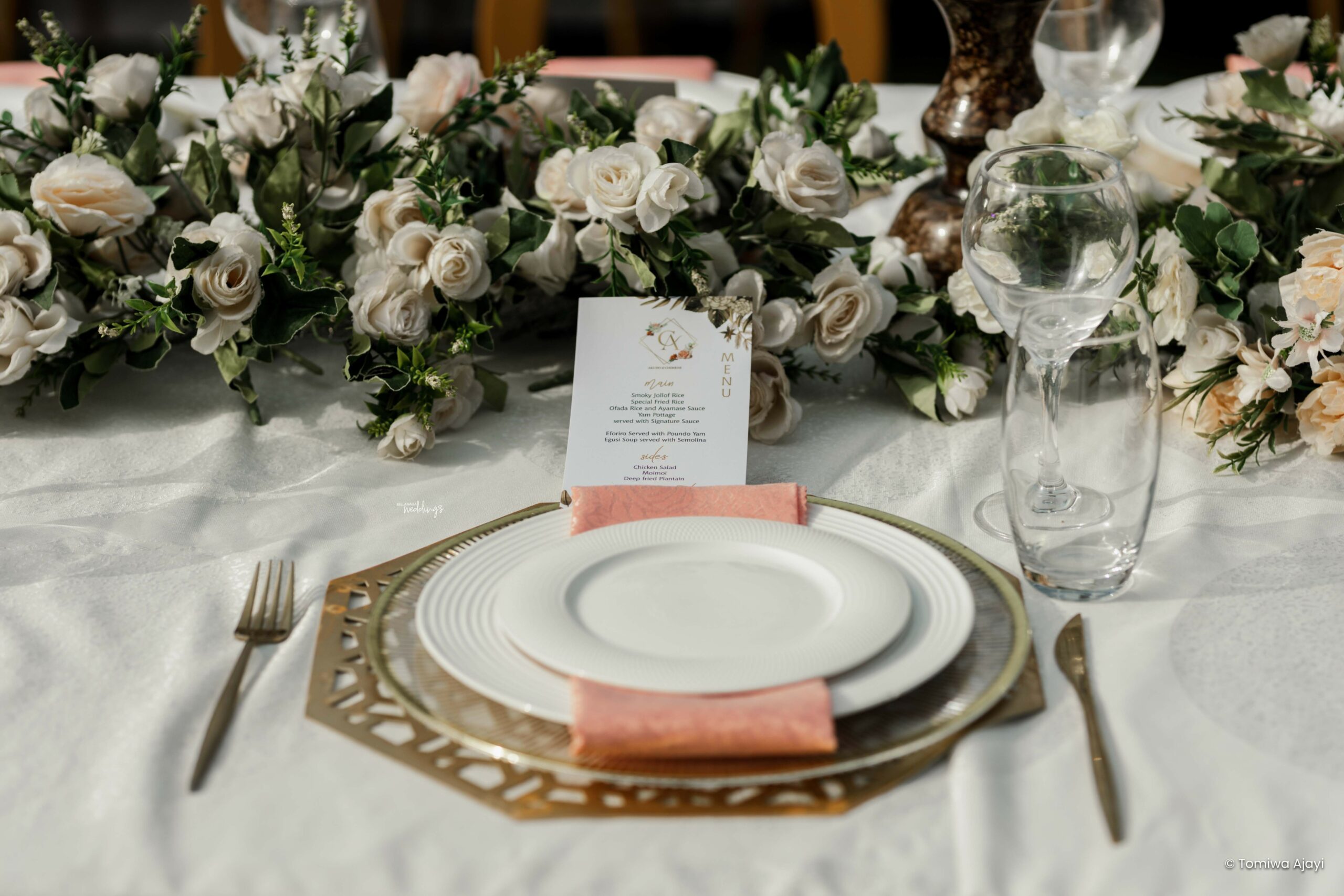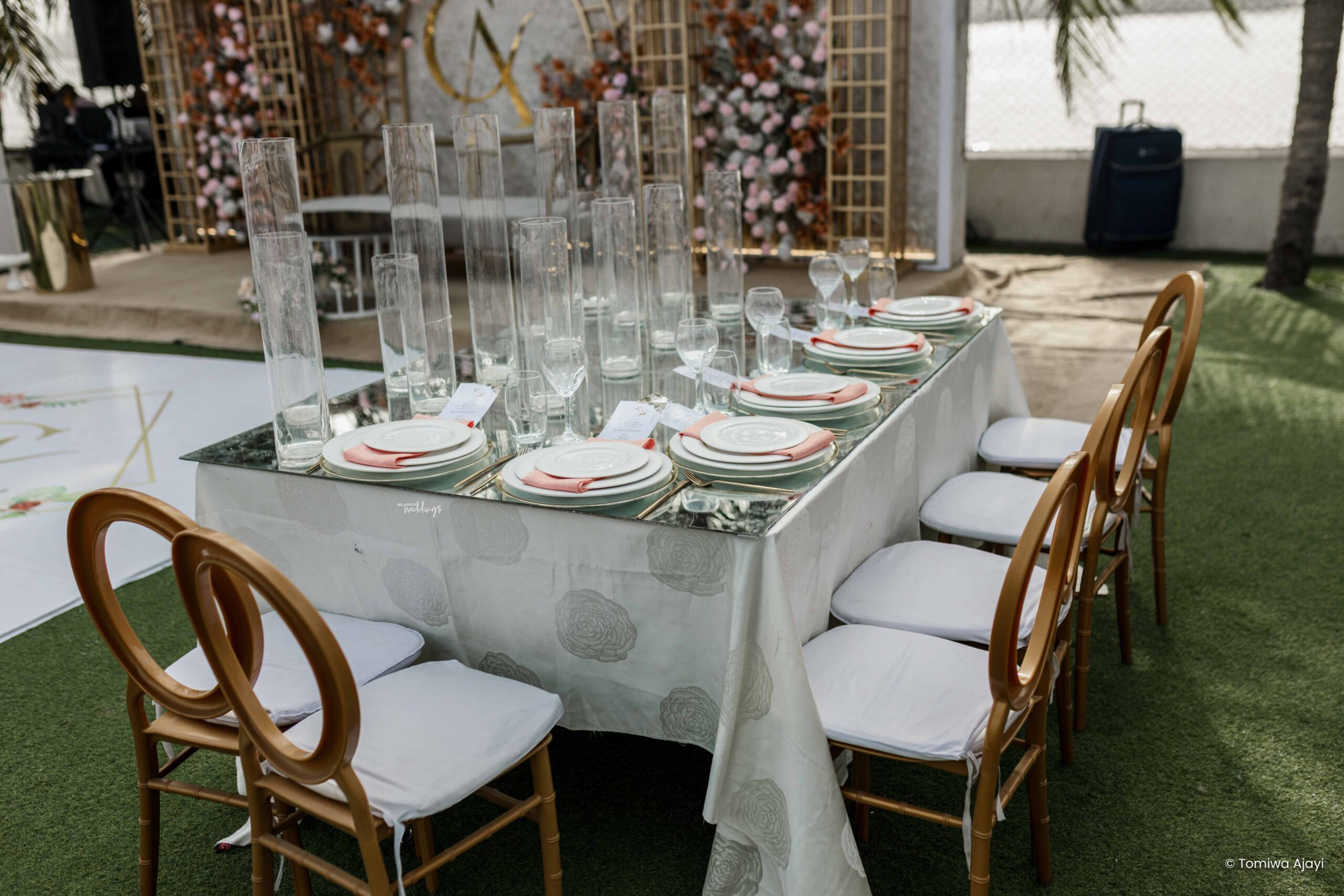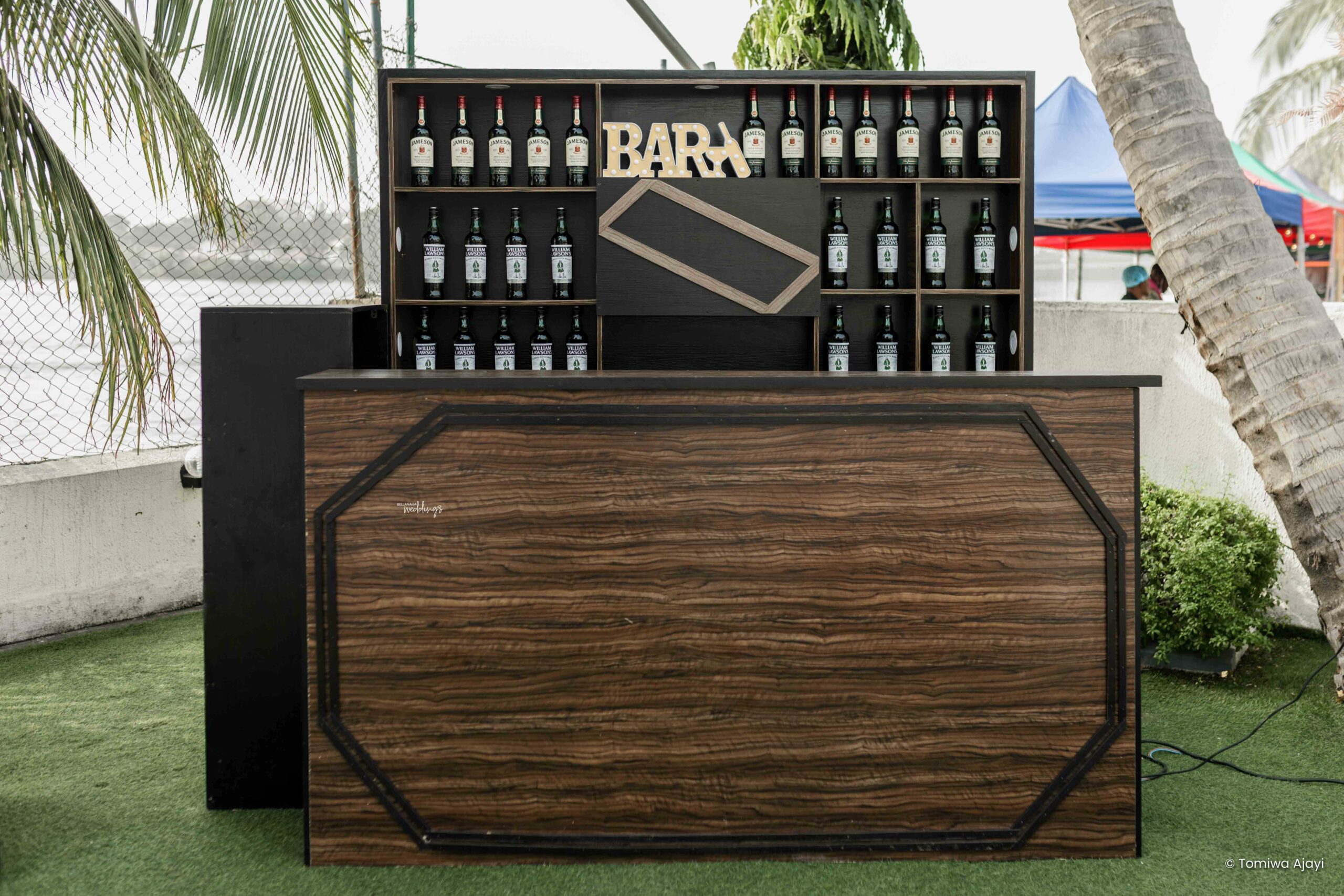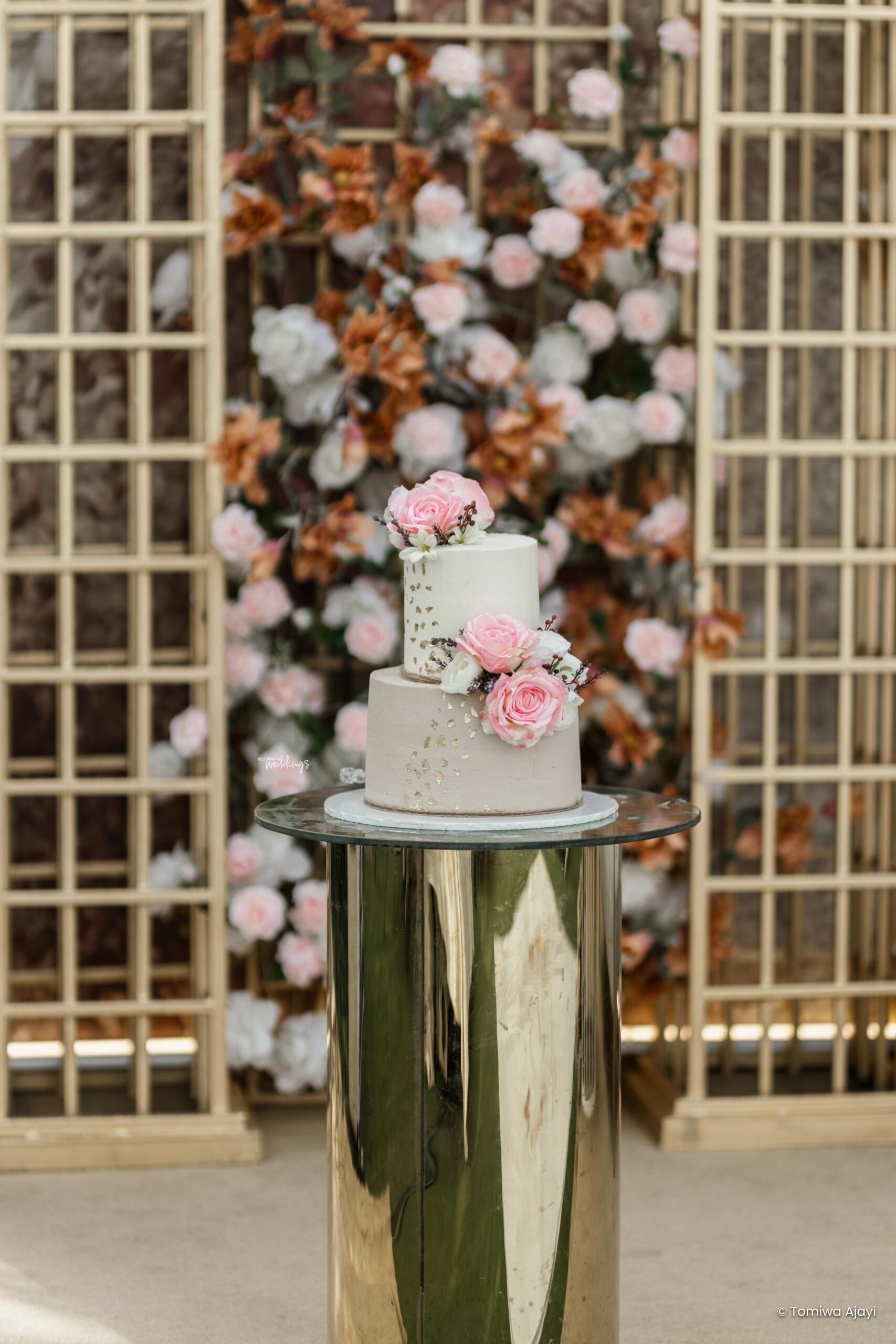 Let the party begin!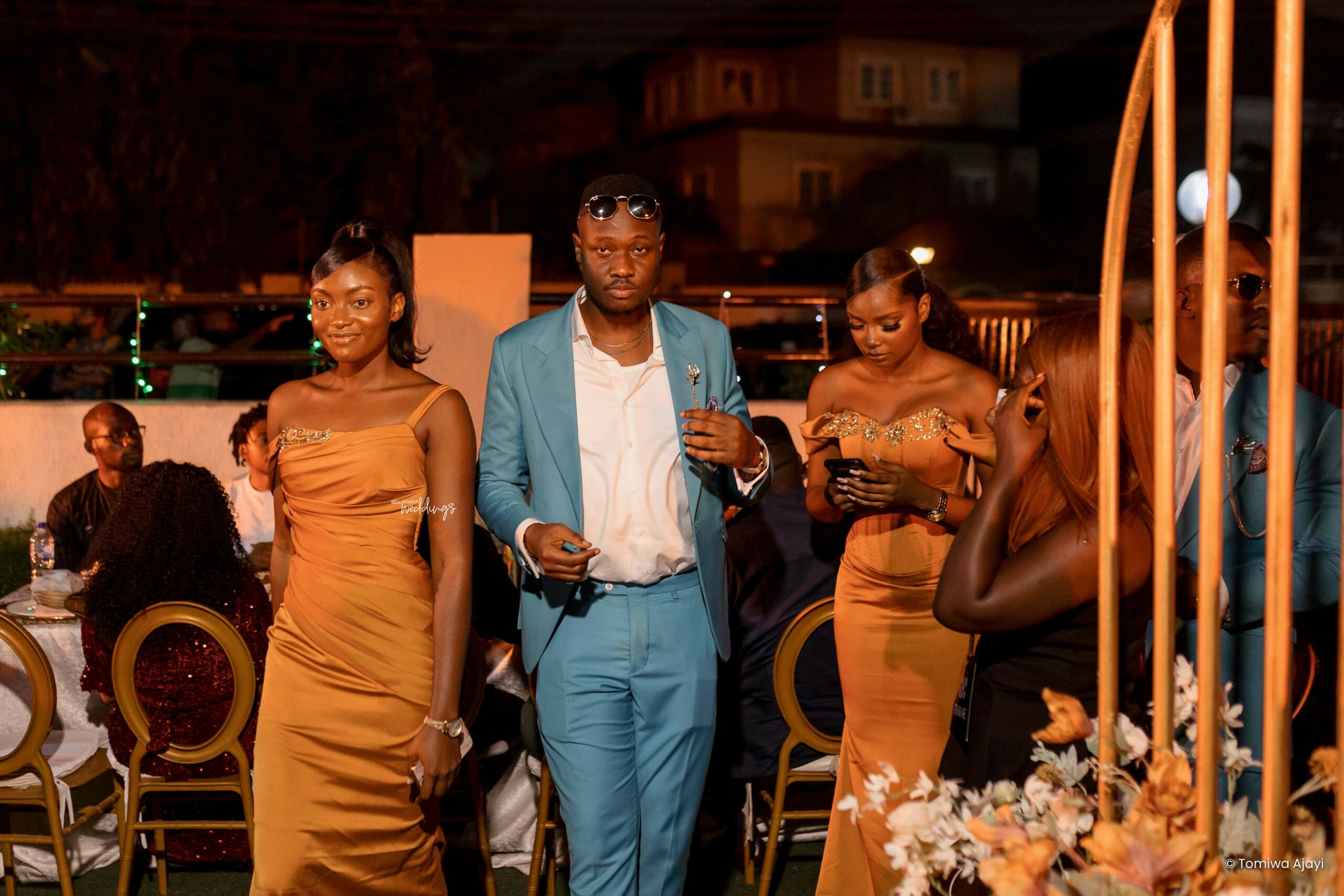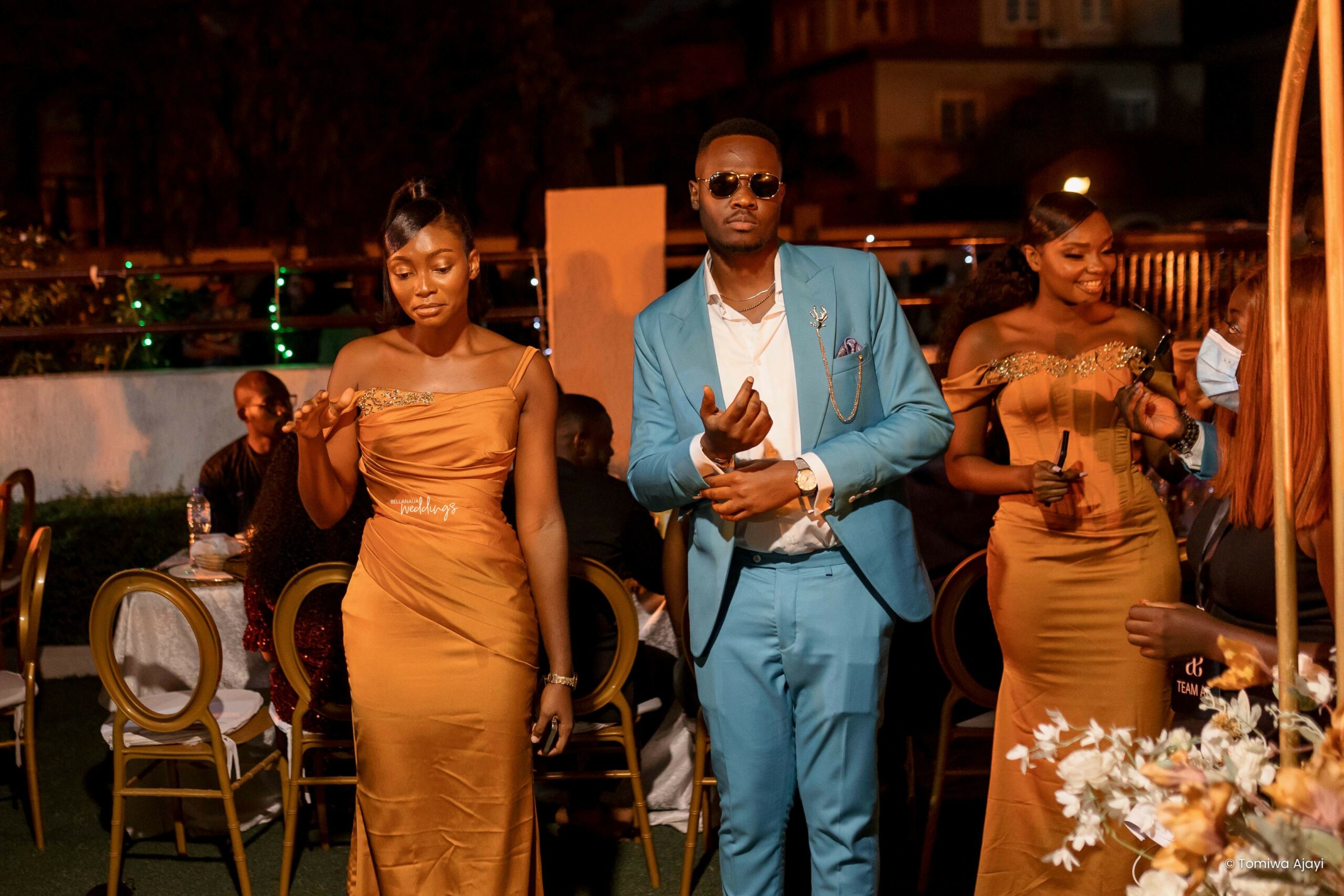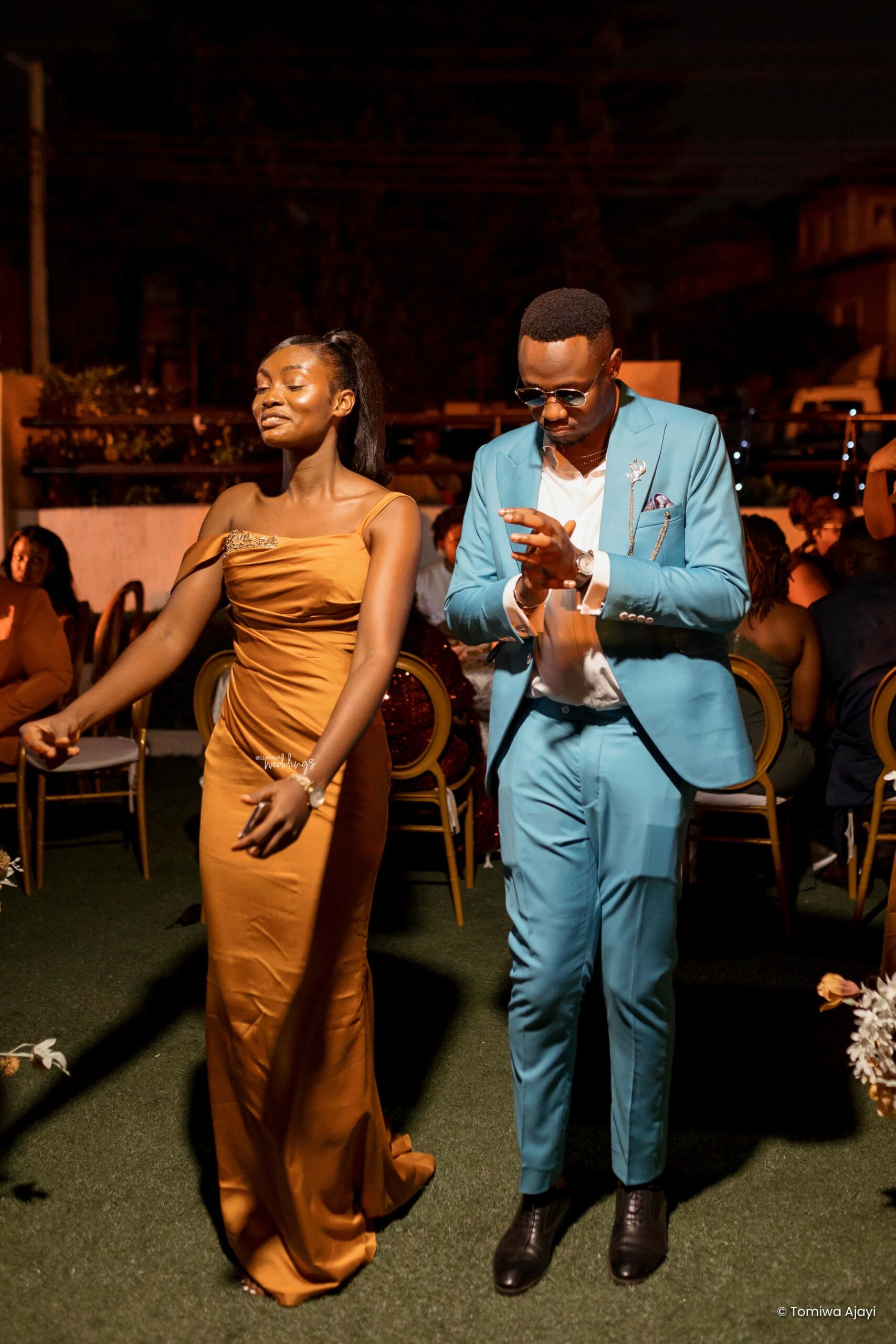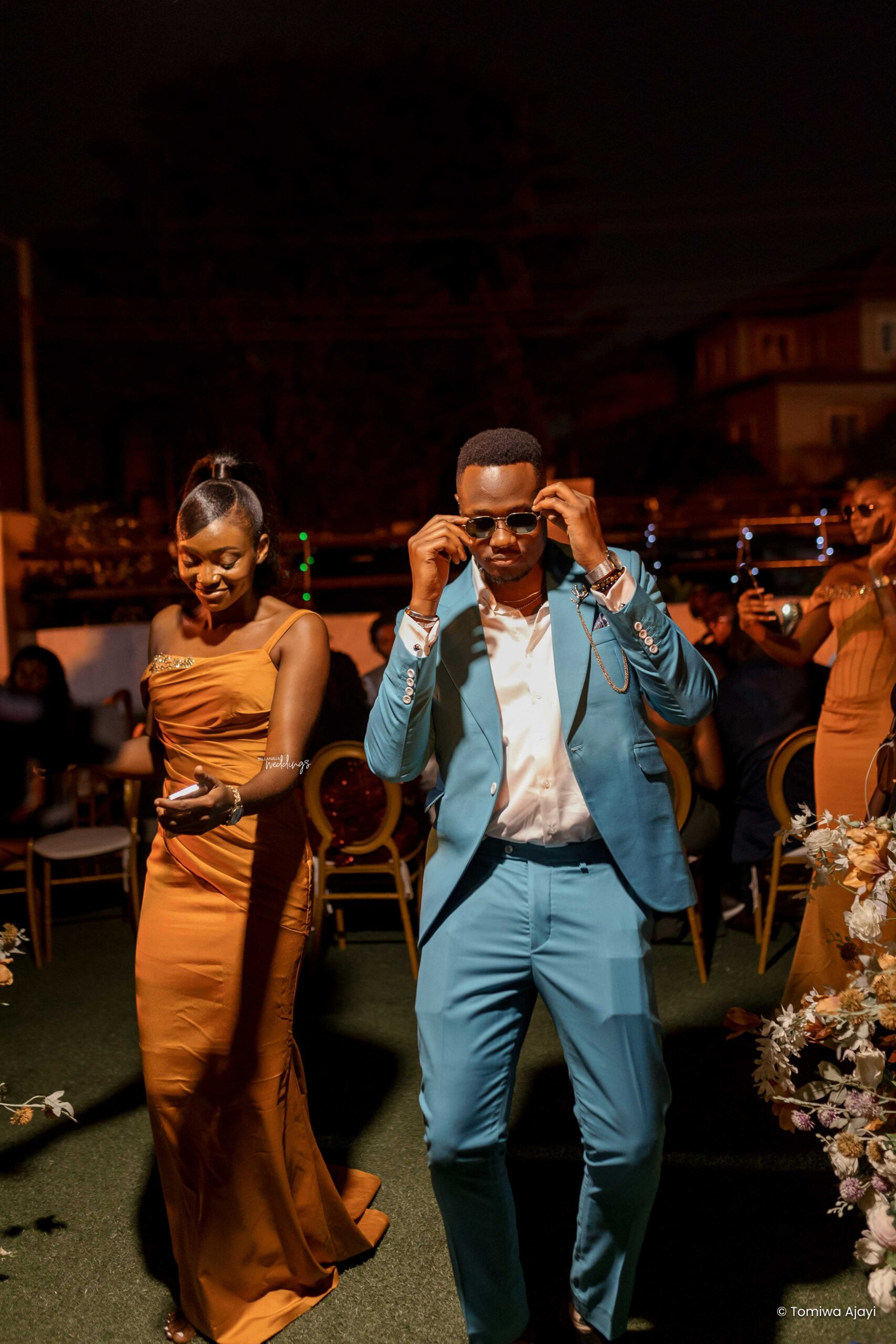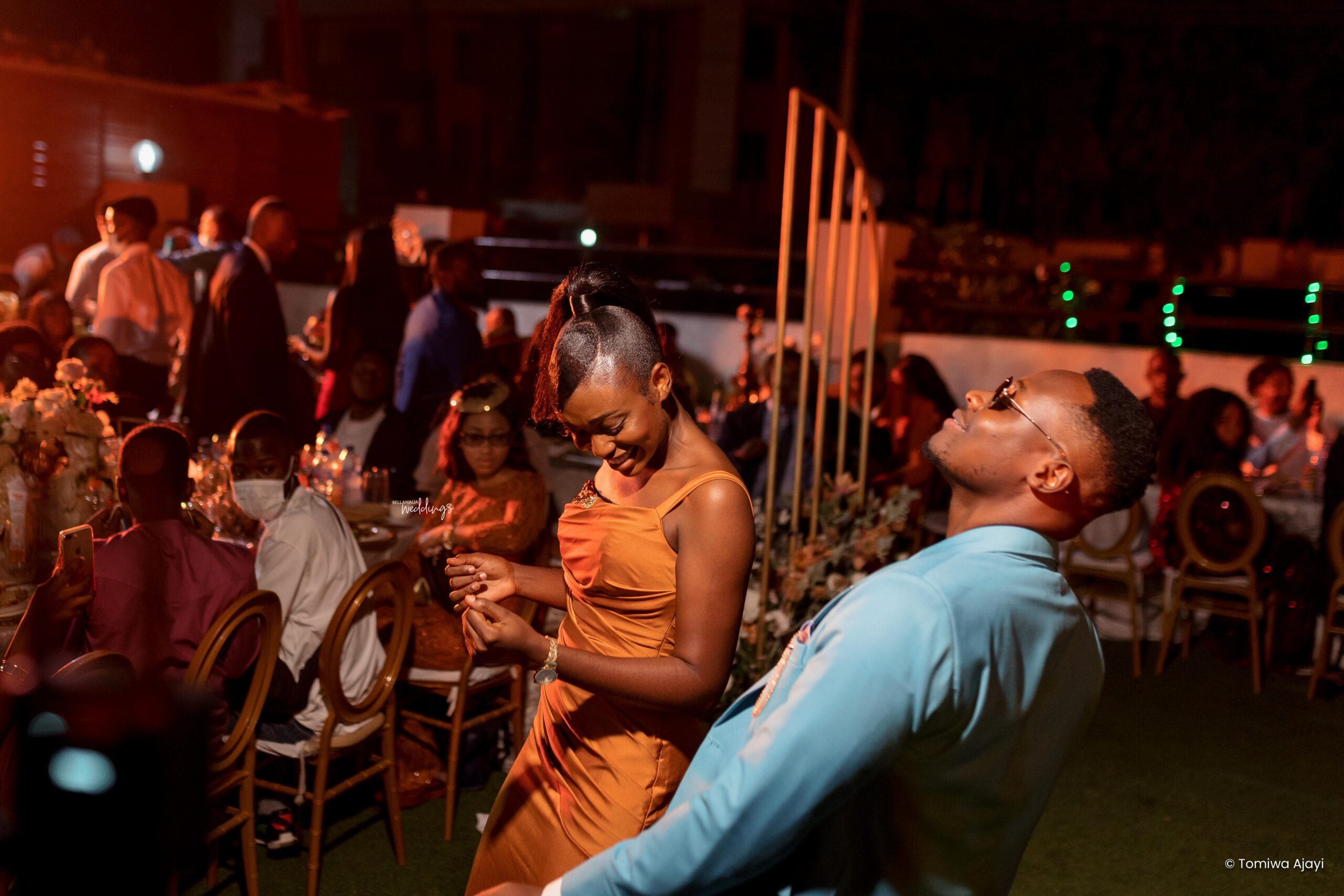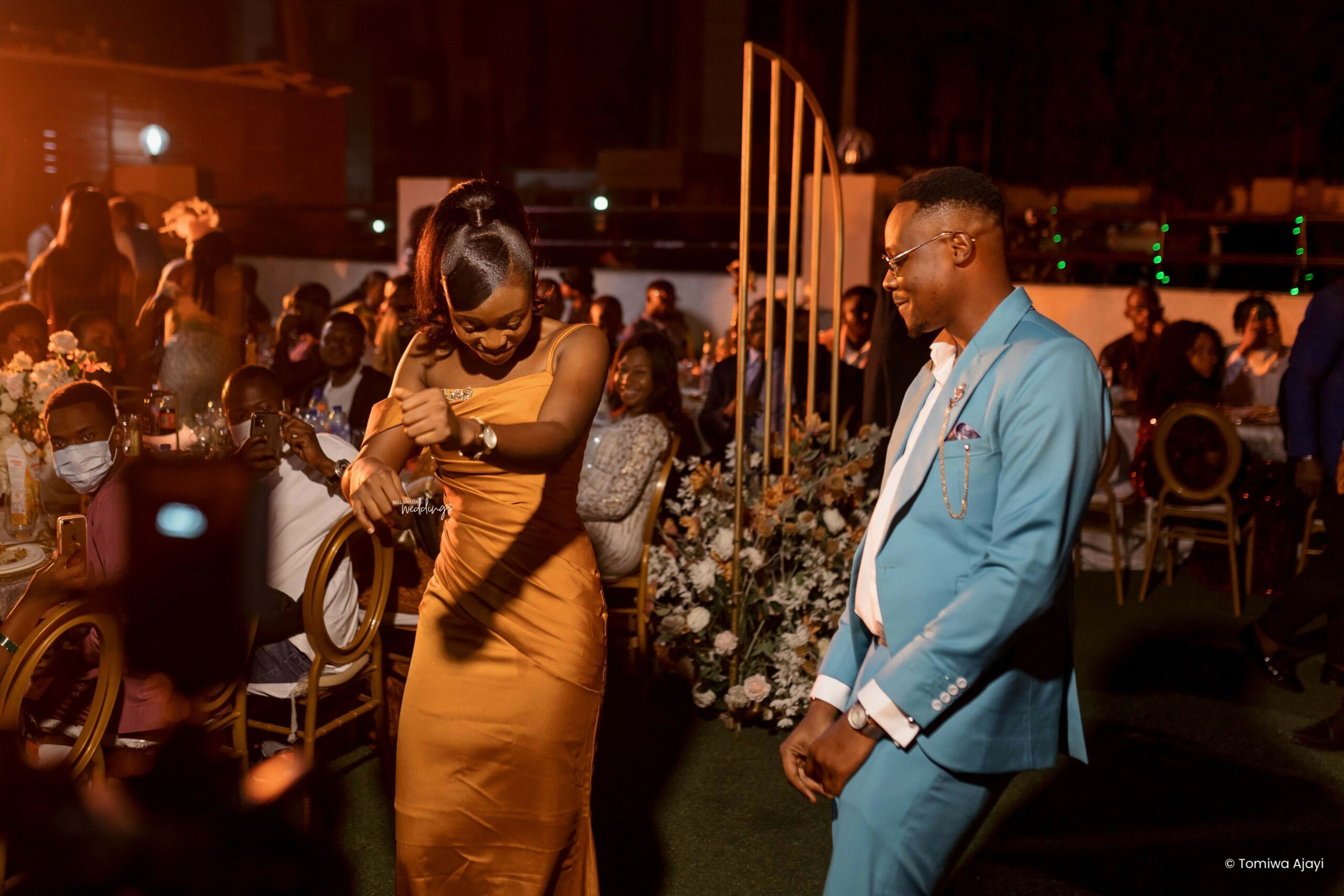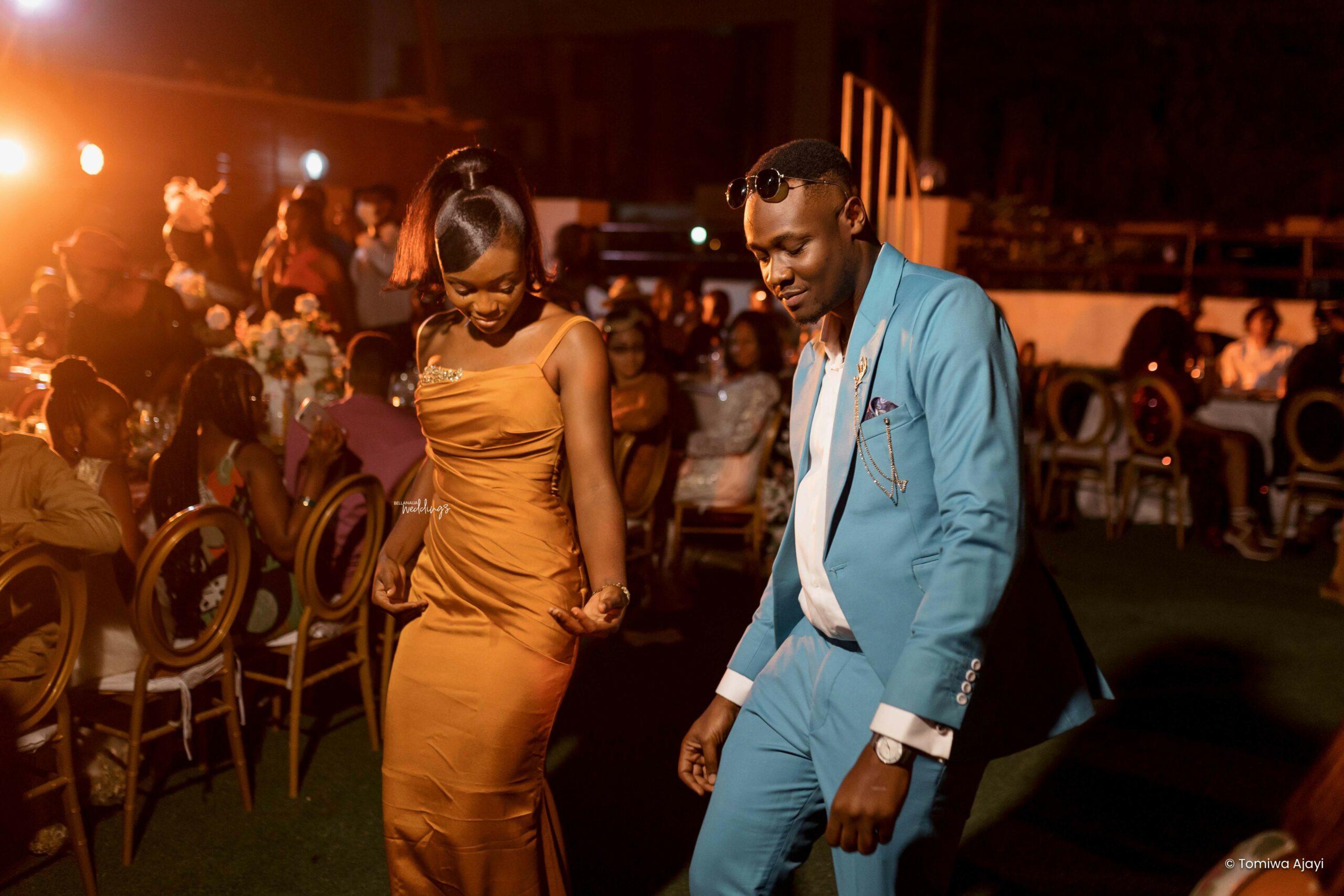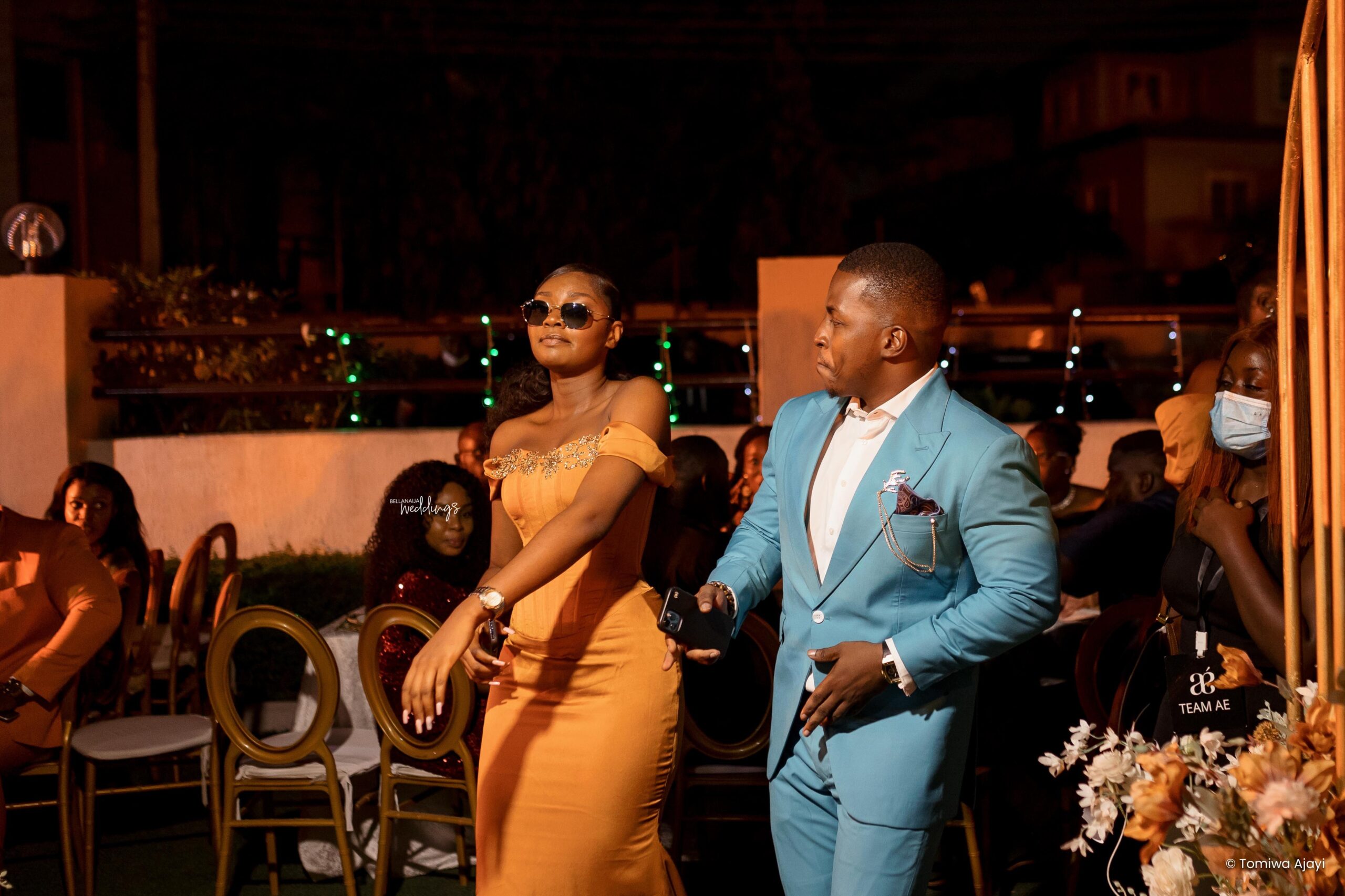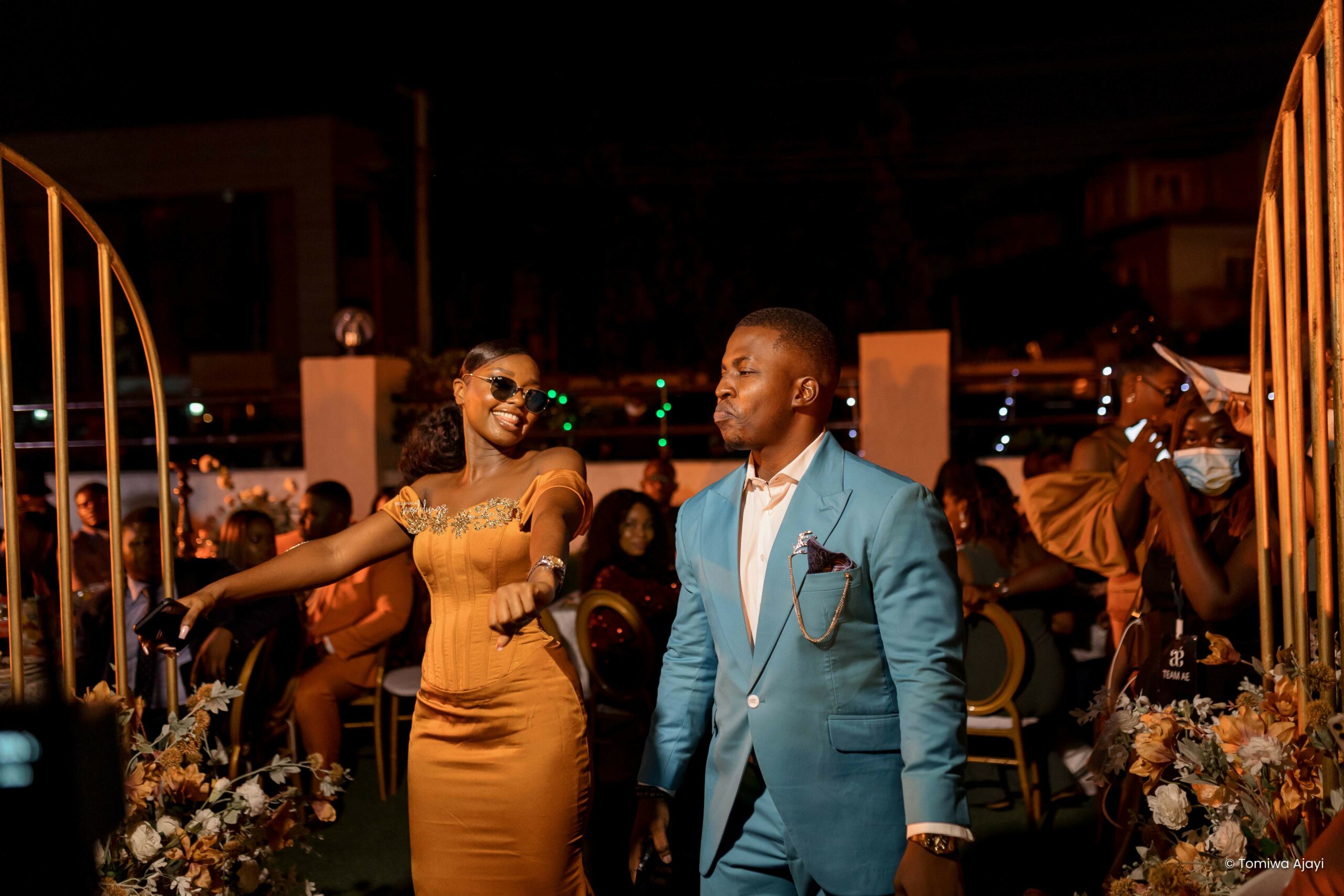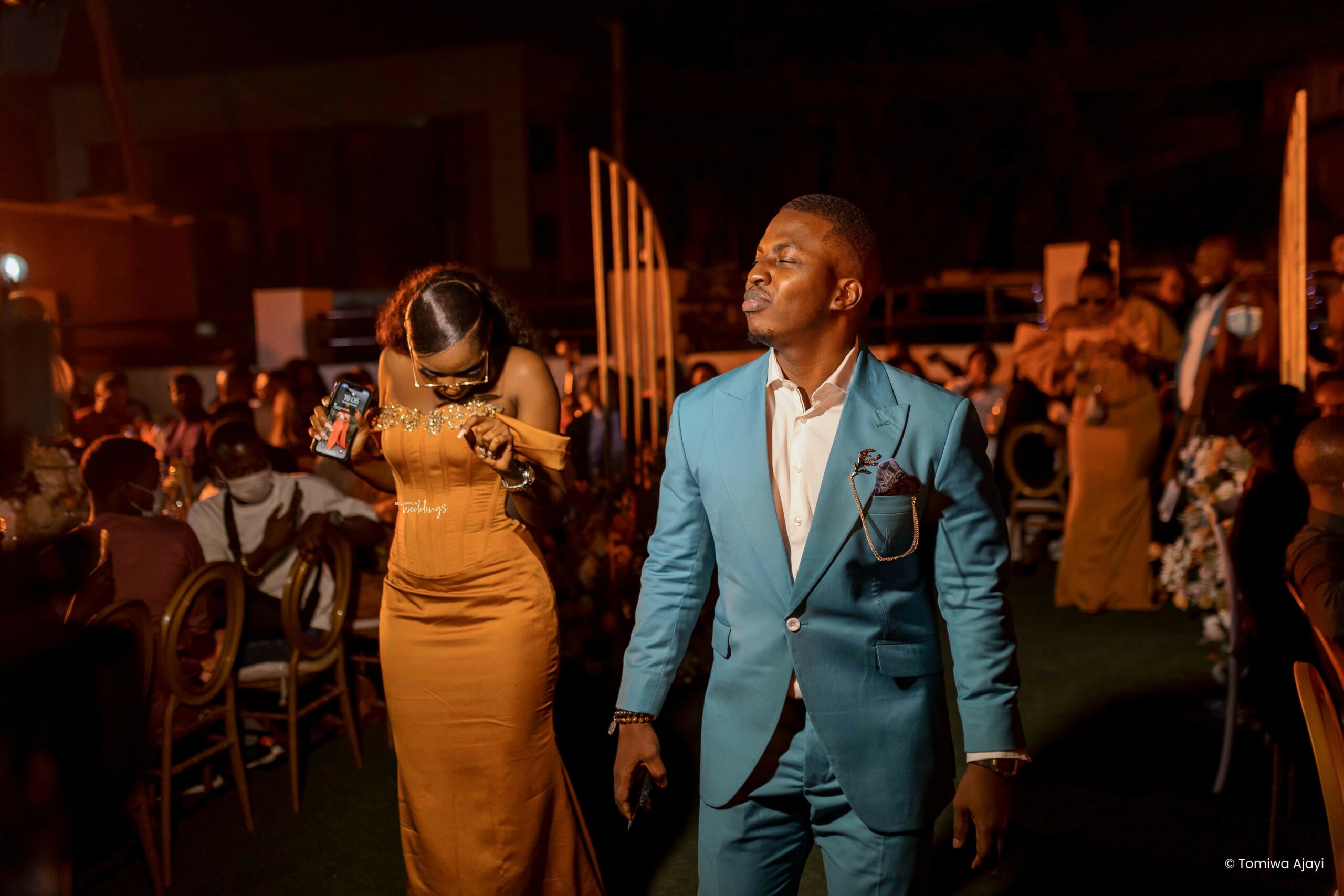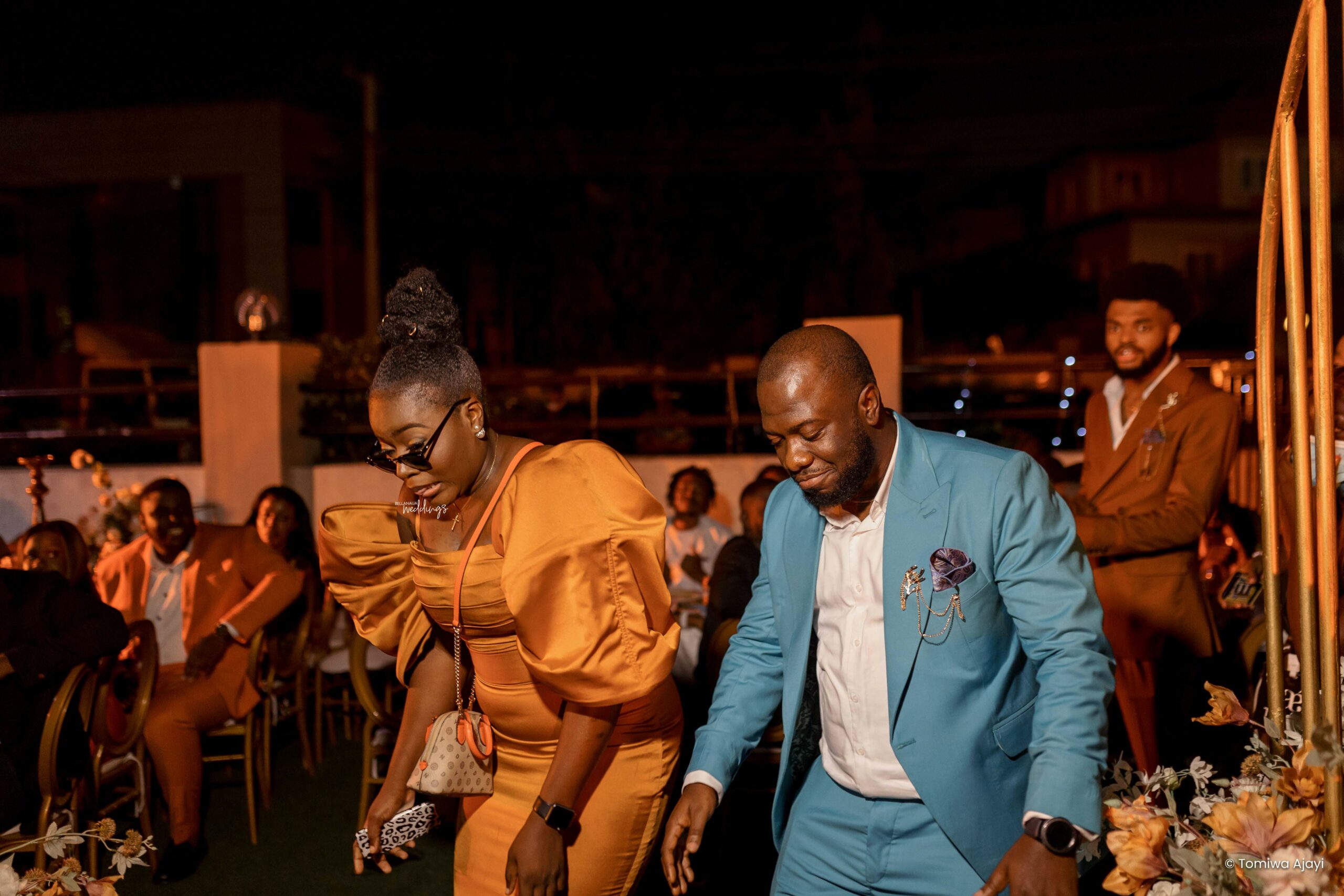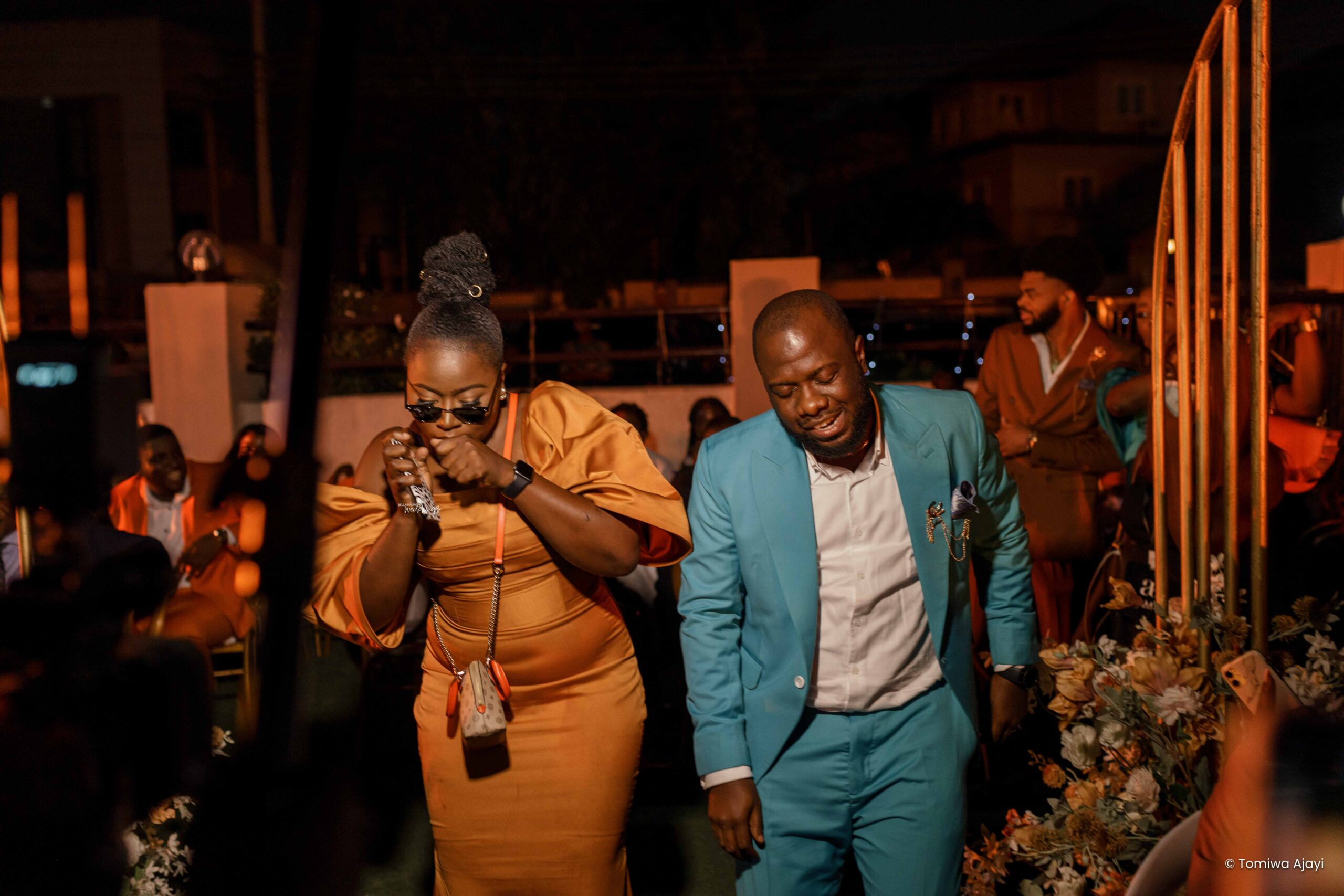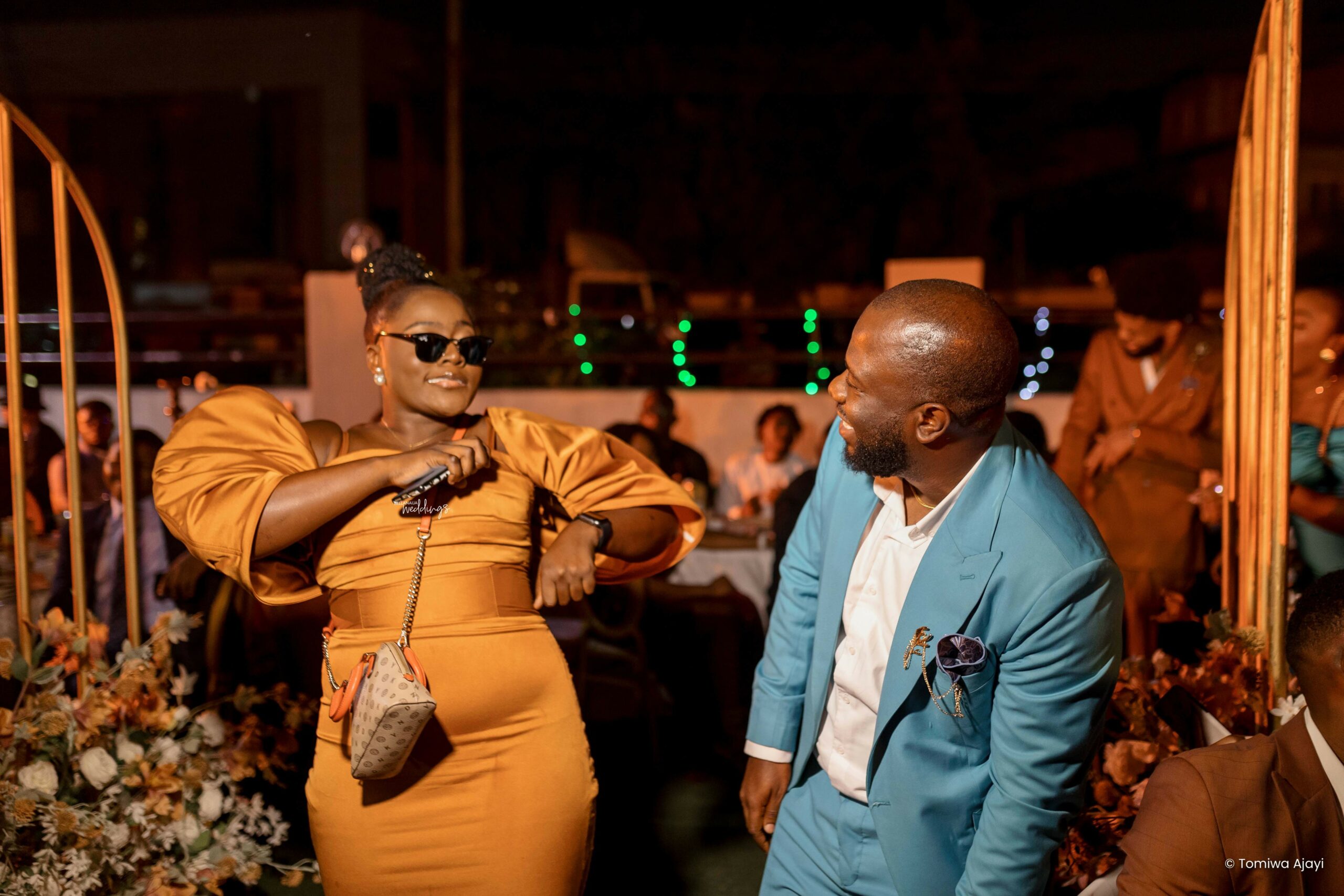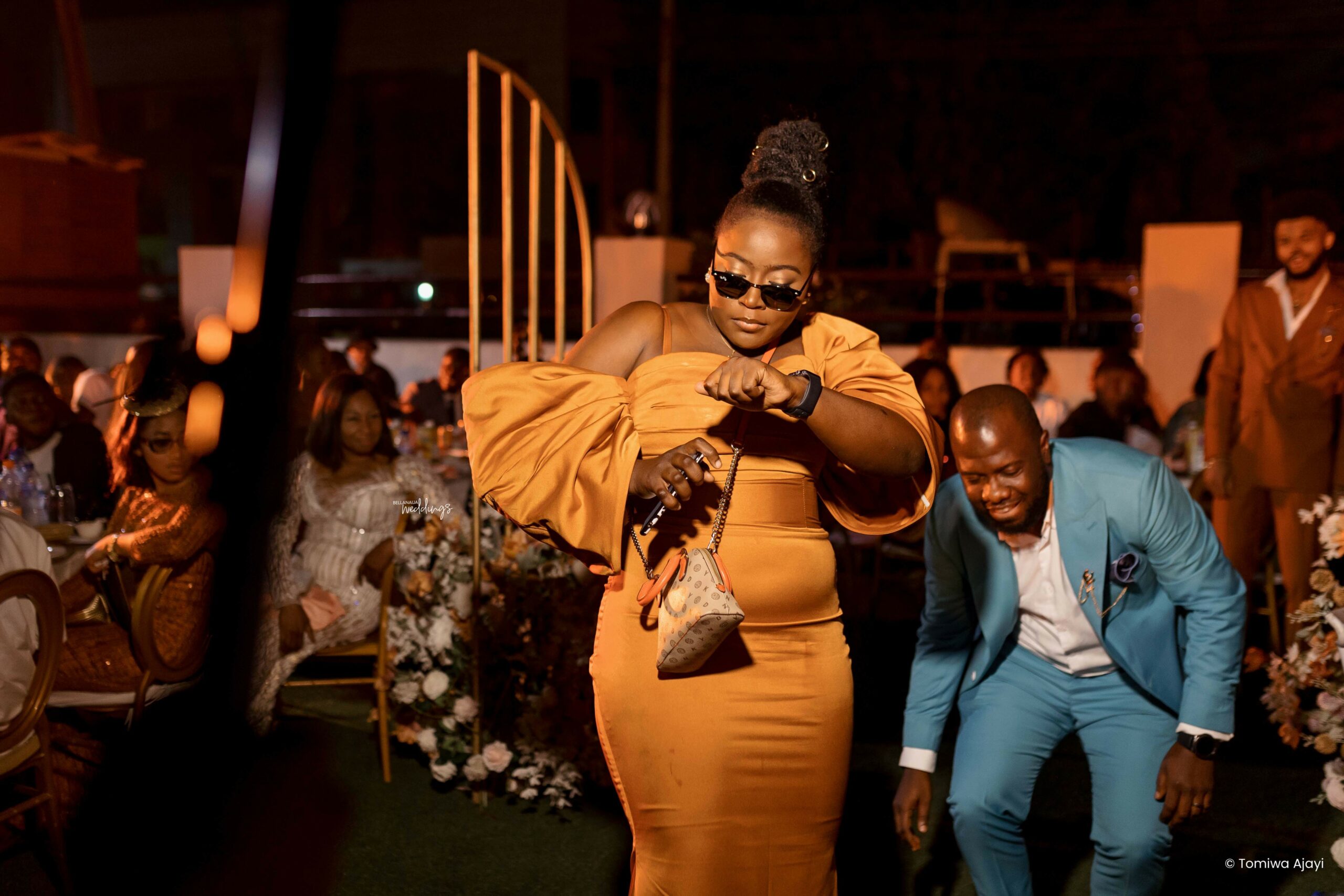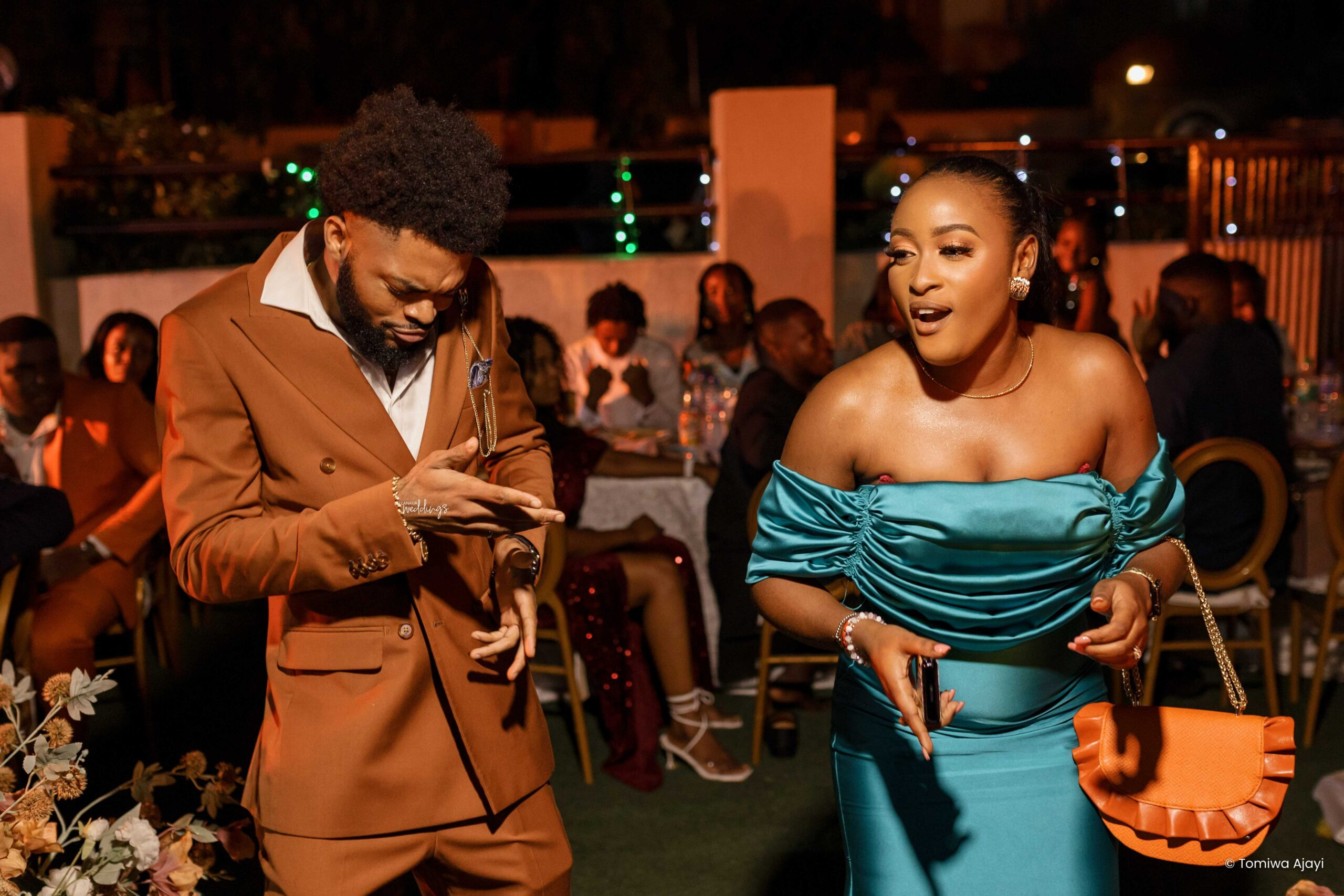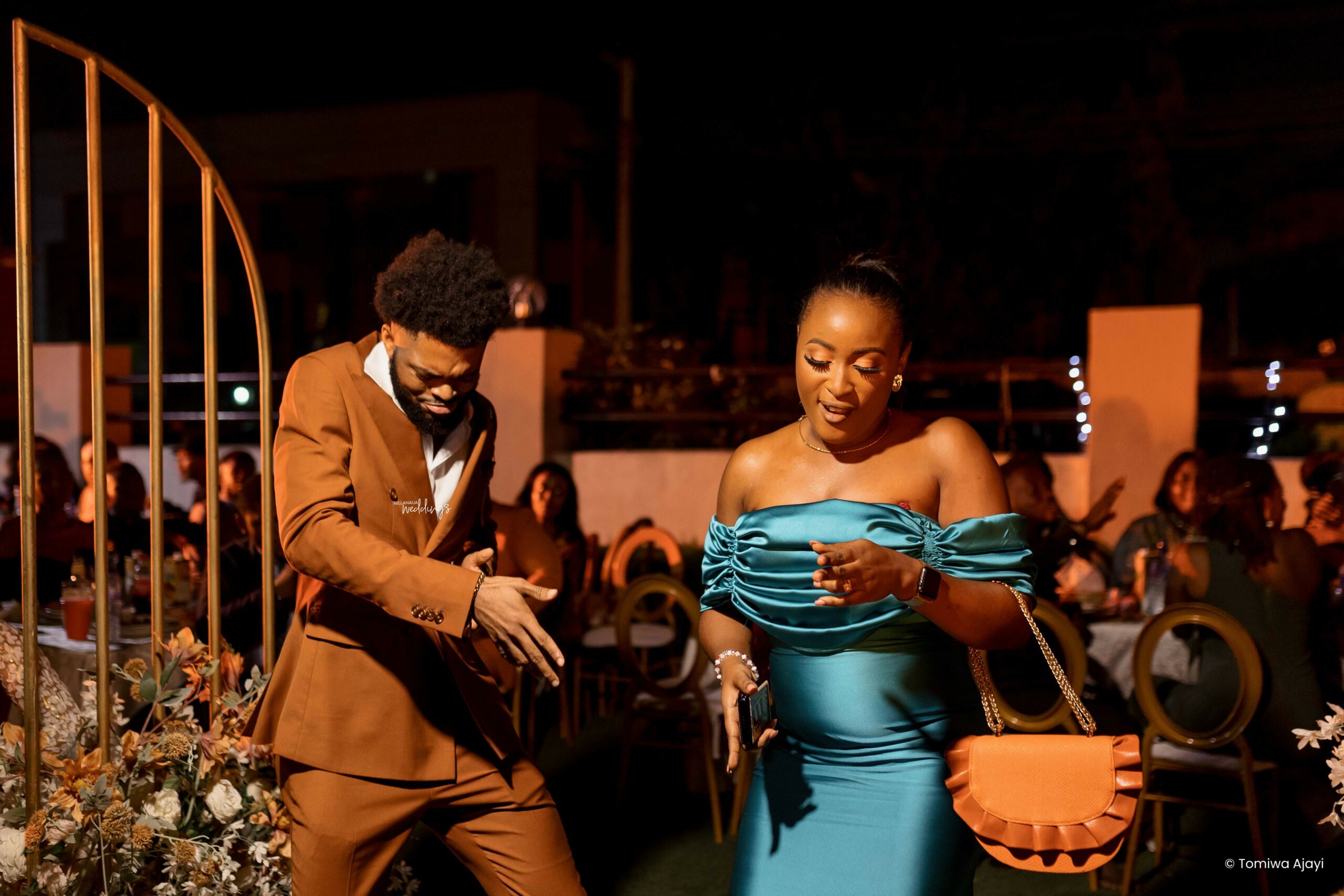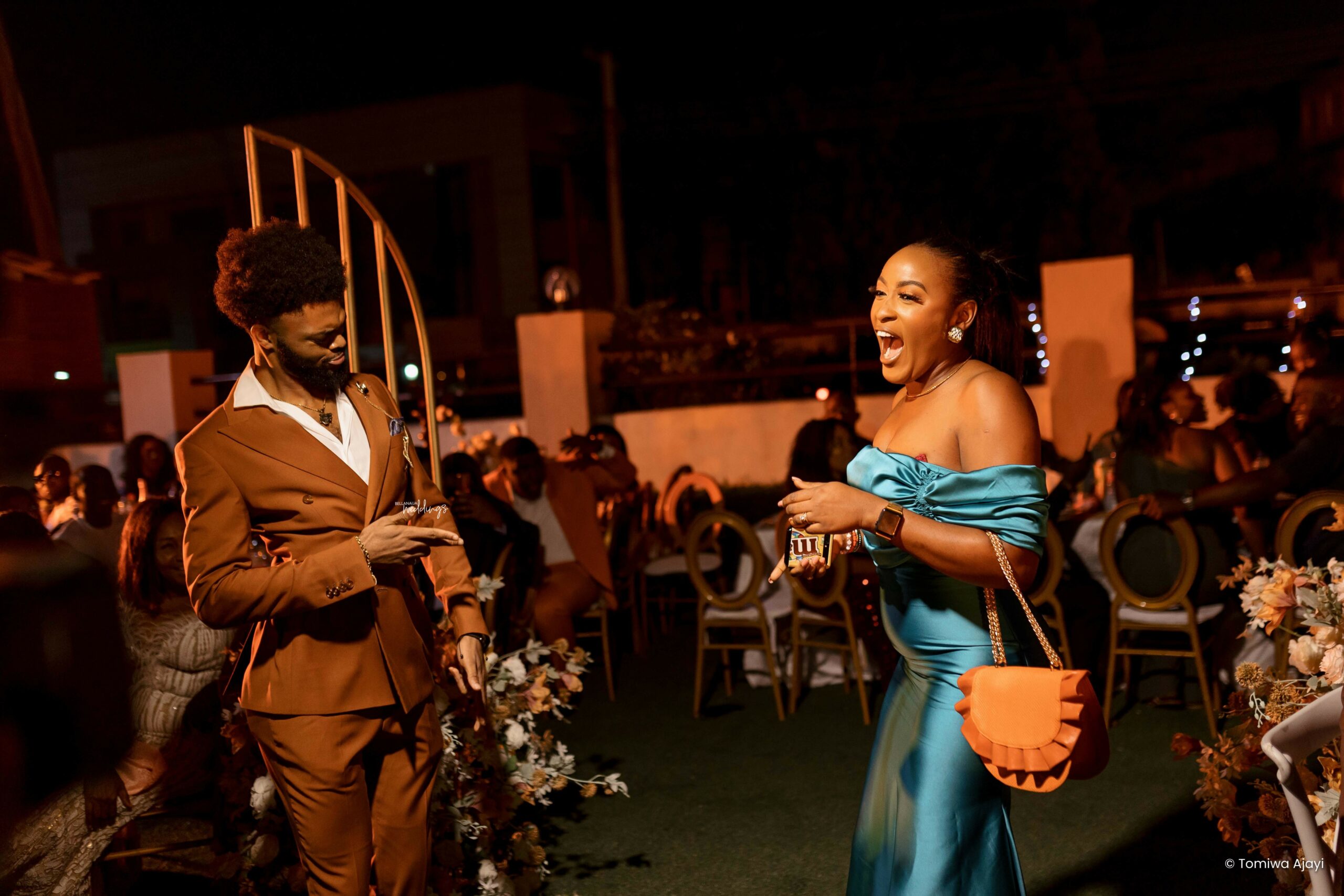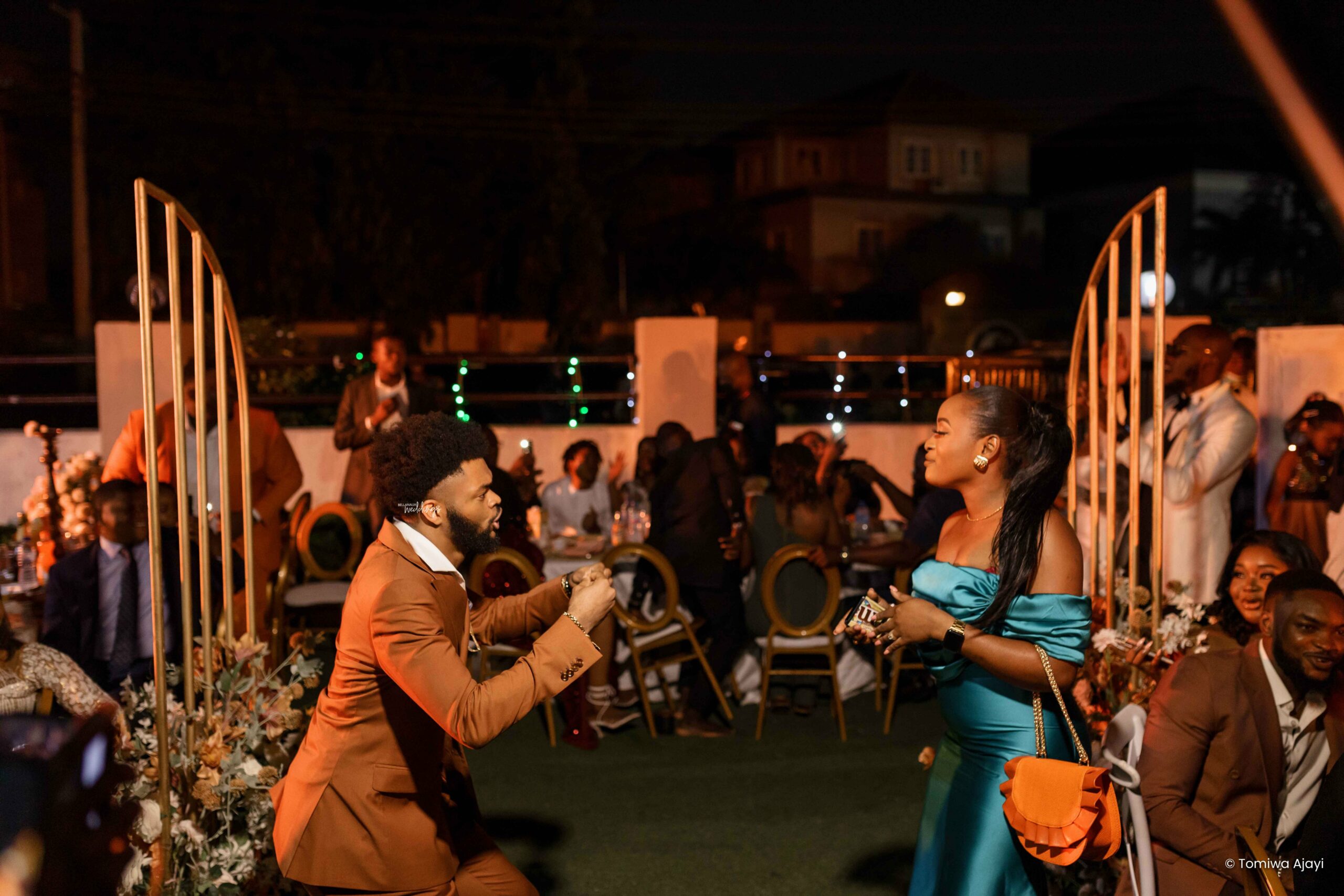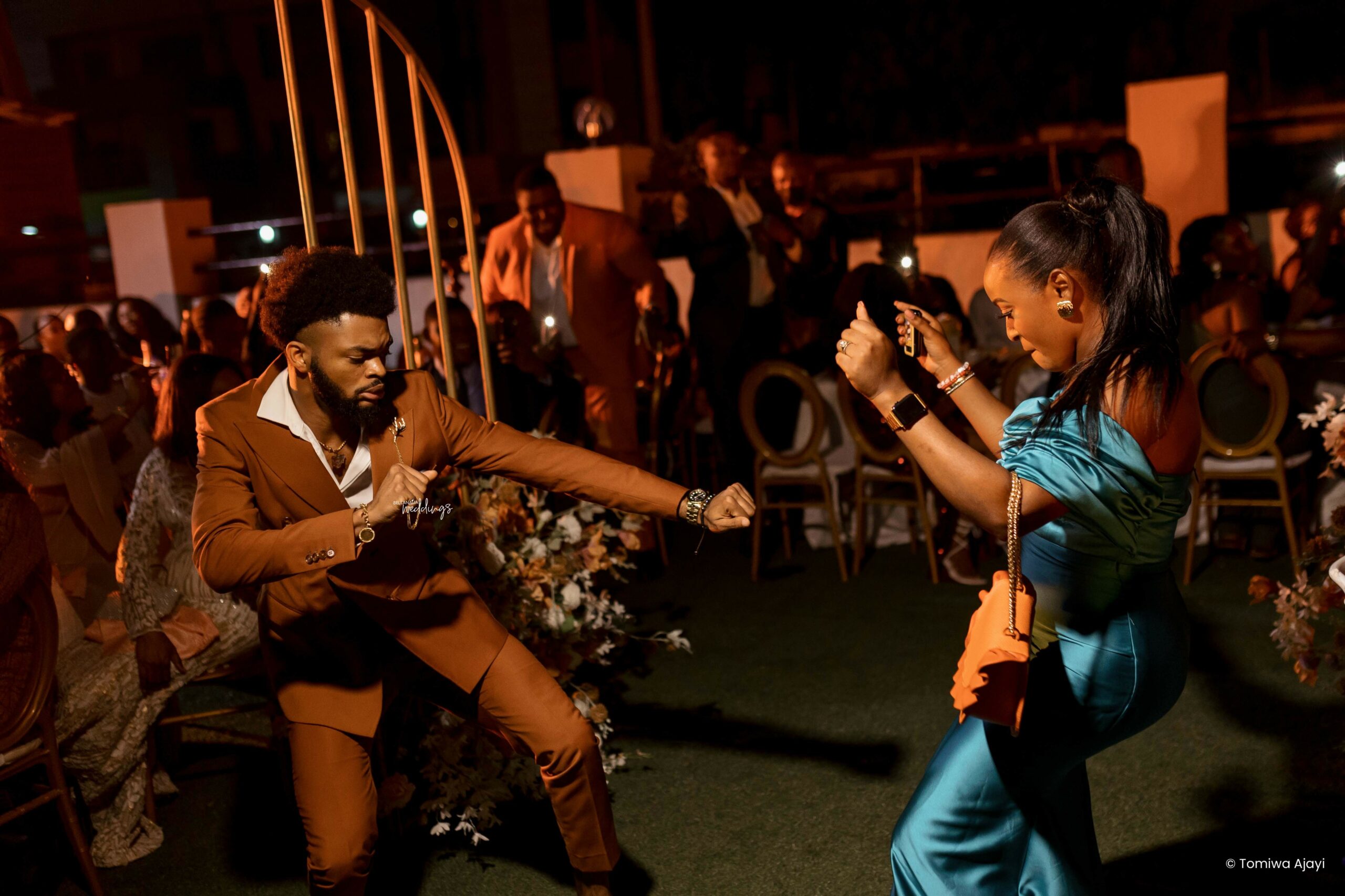 Make way for Mr and Mrs!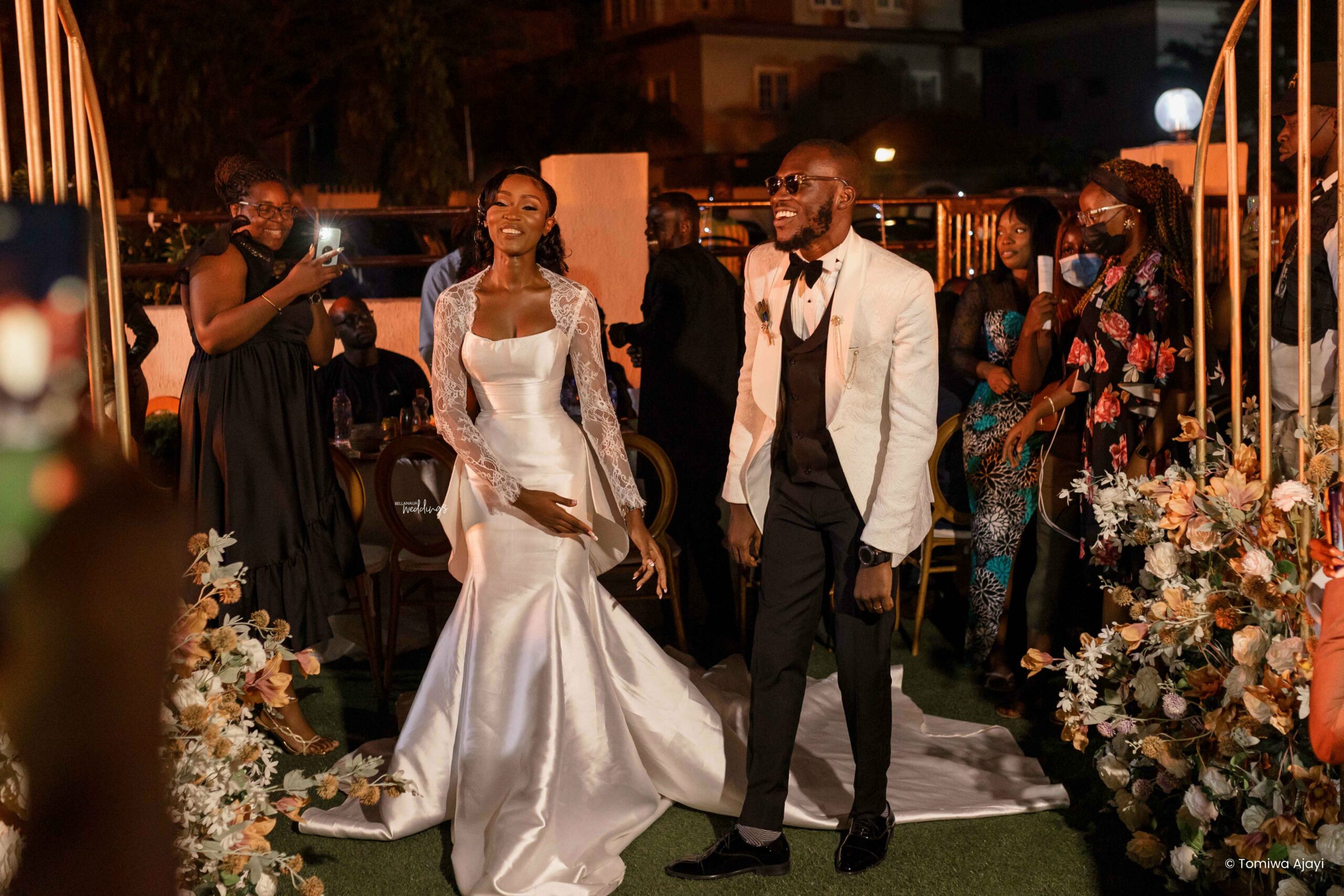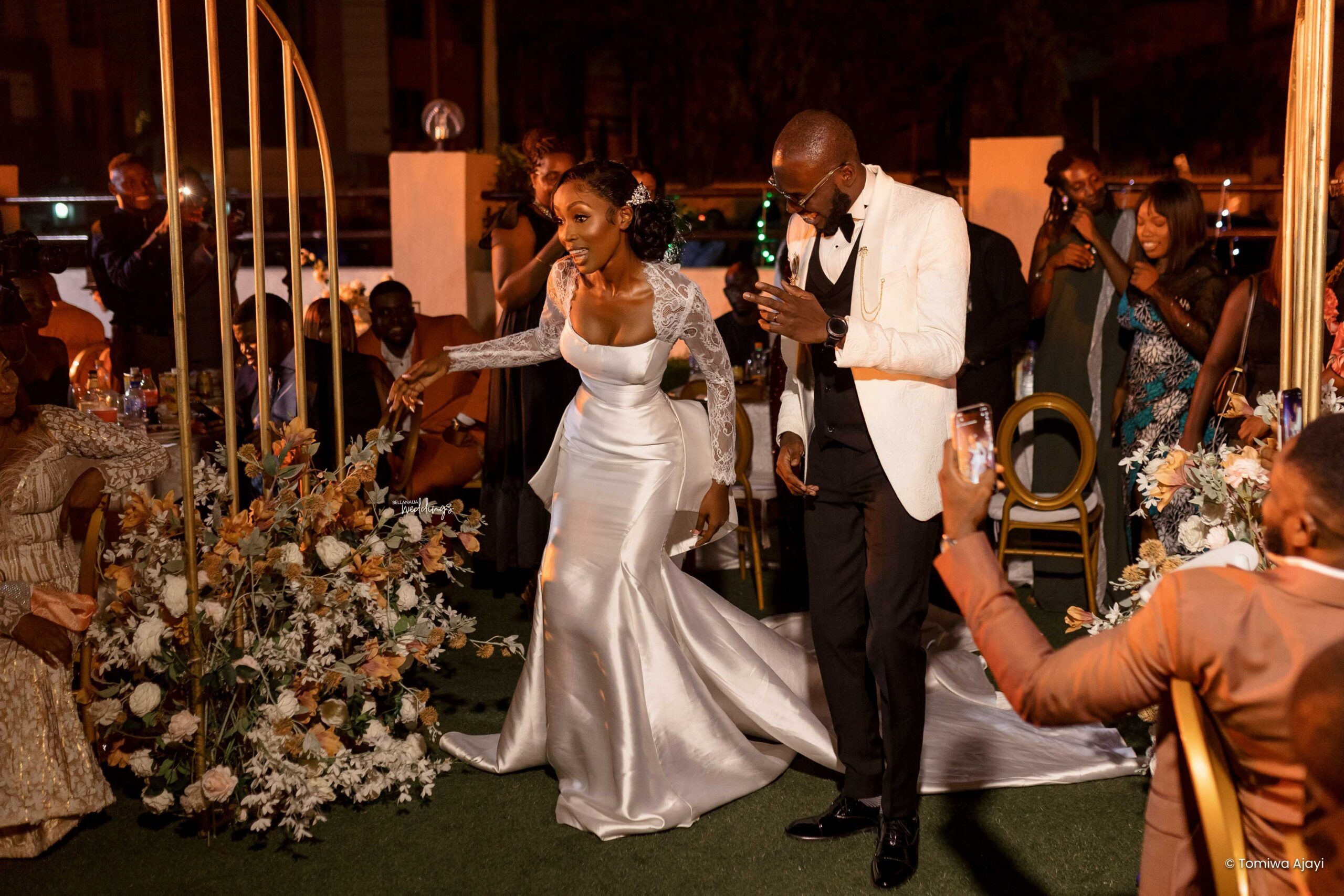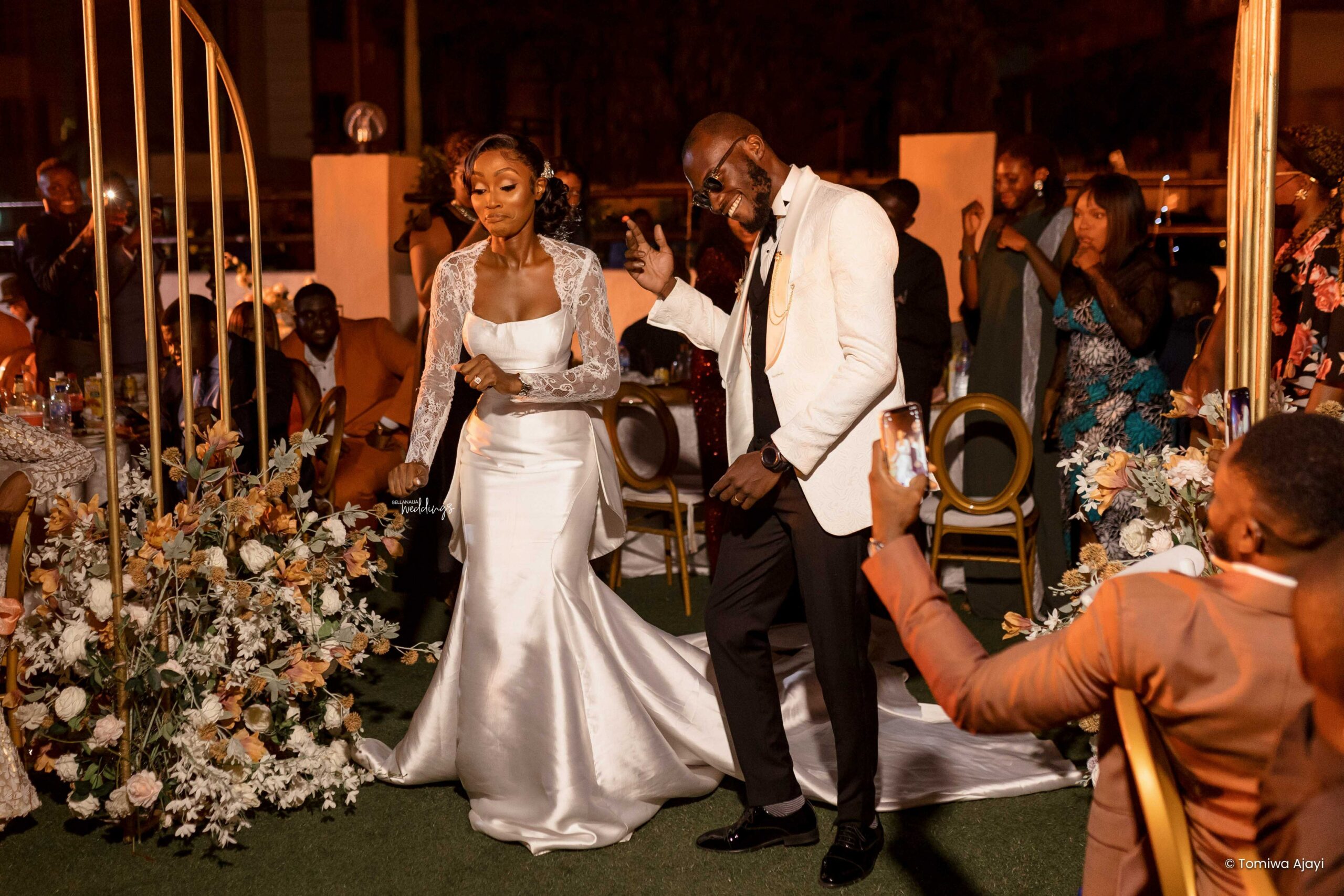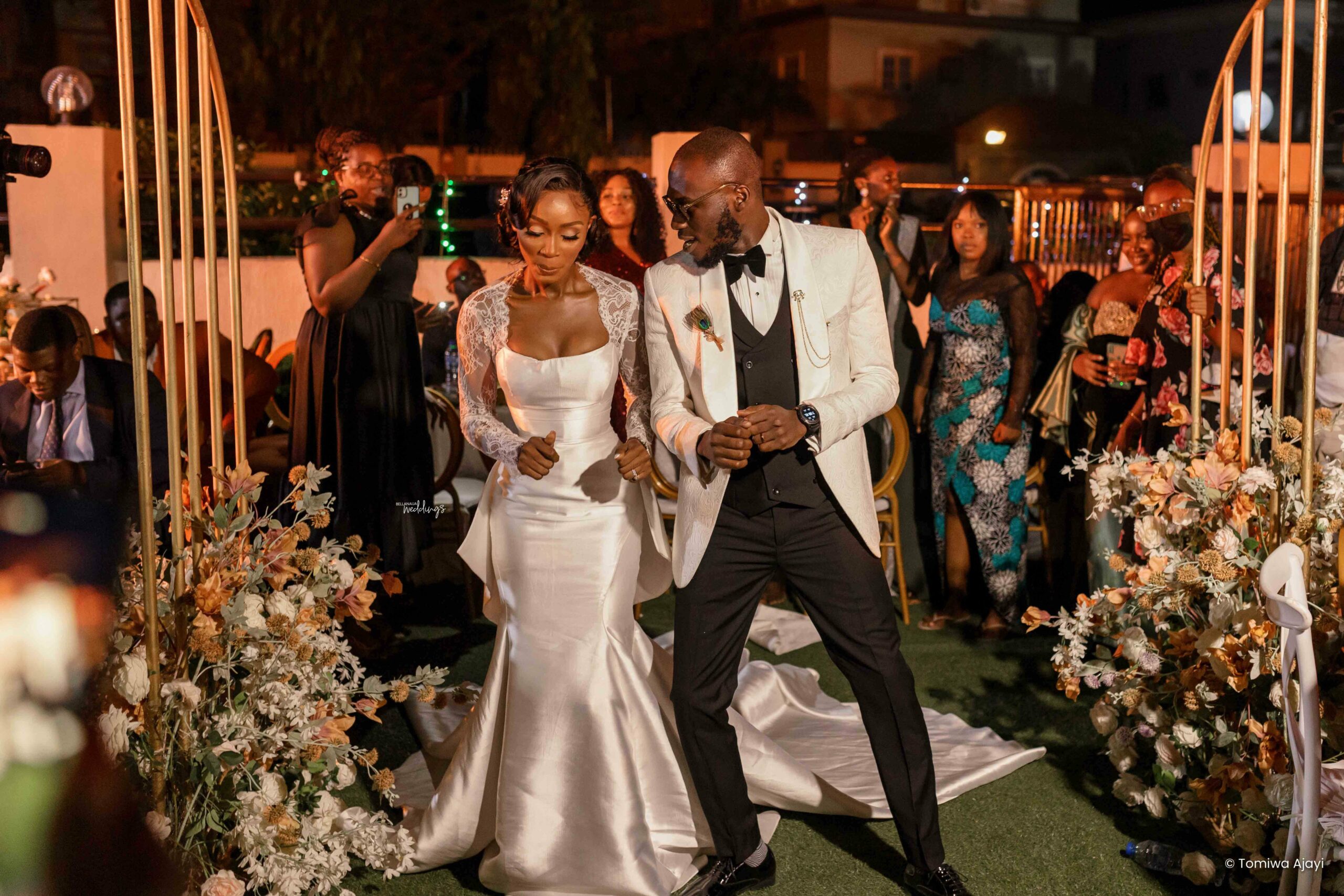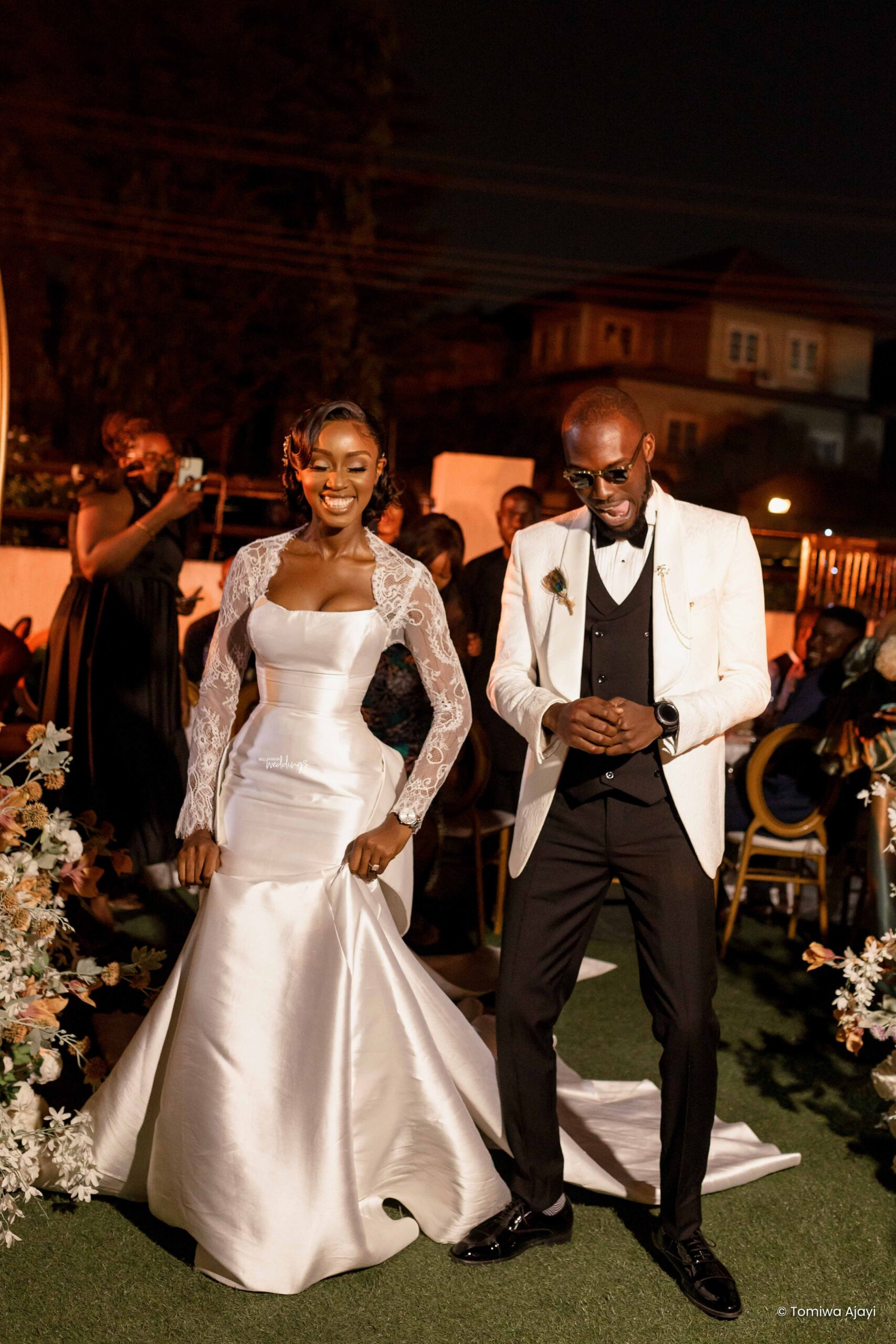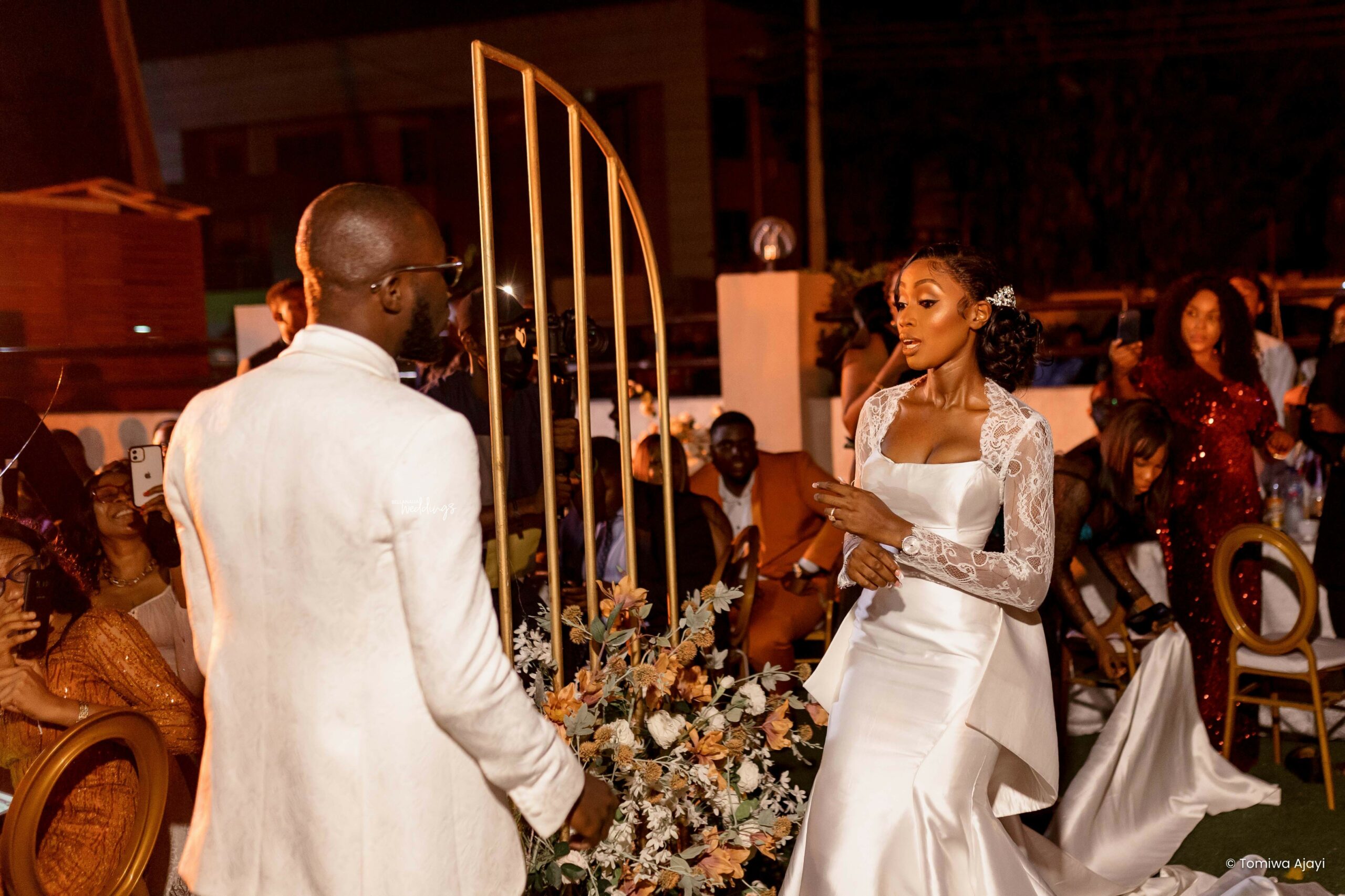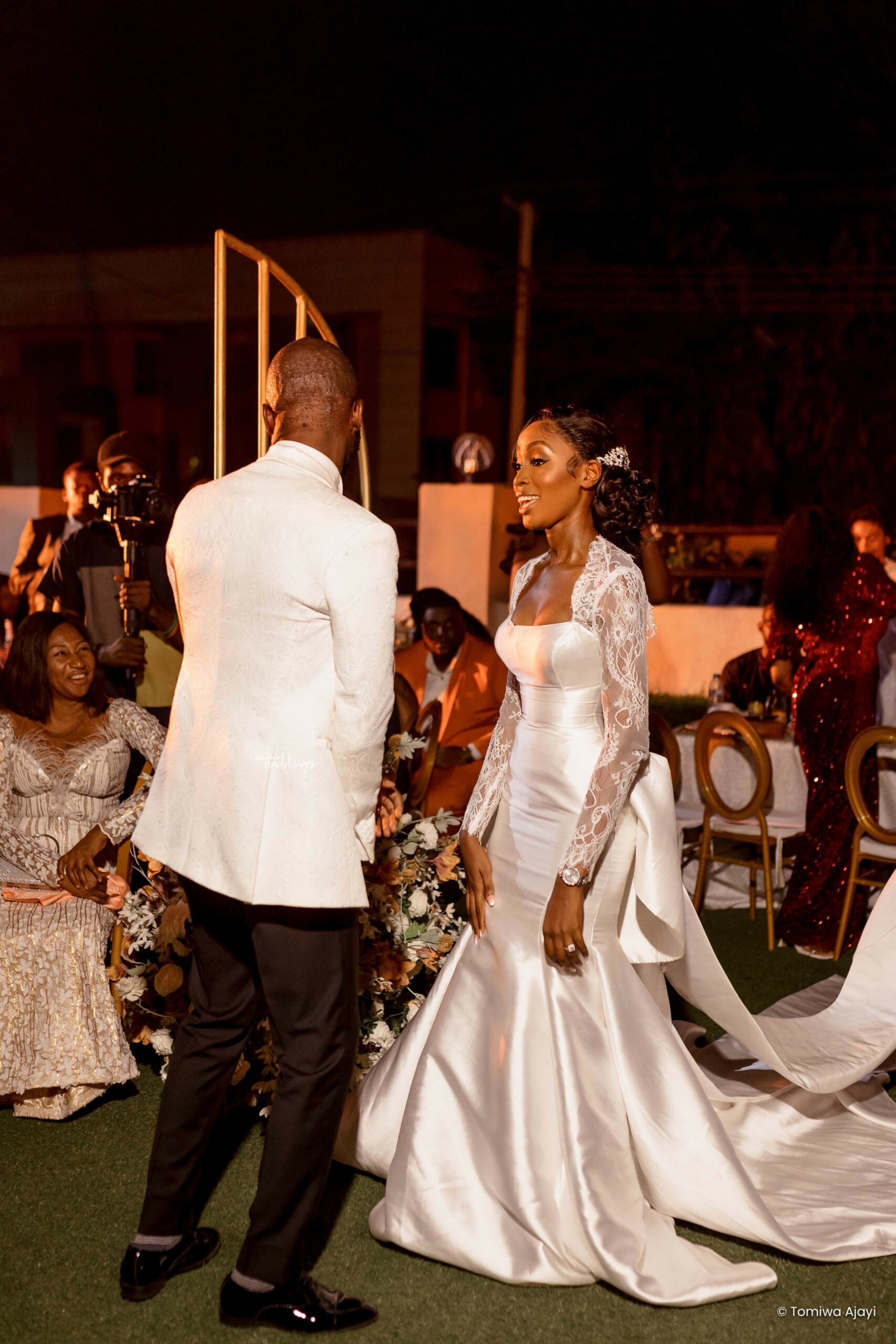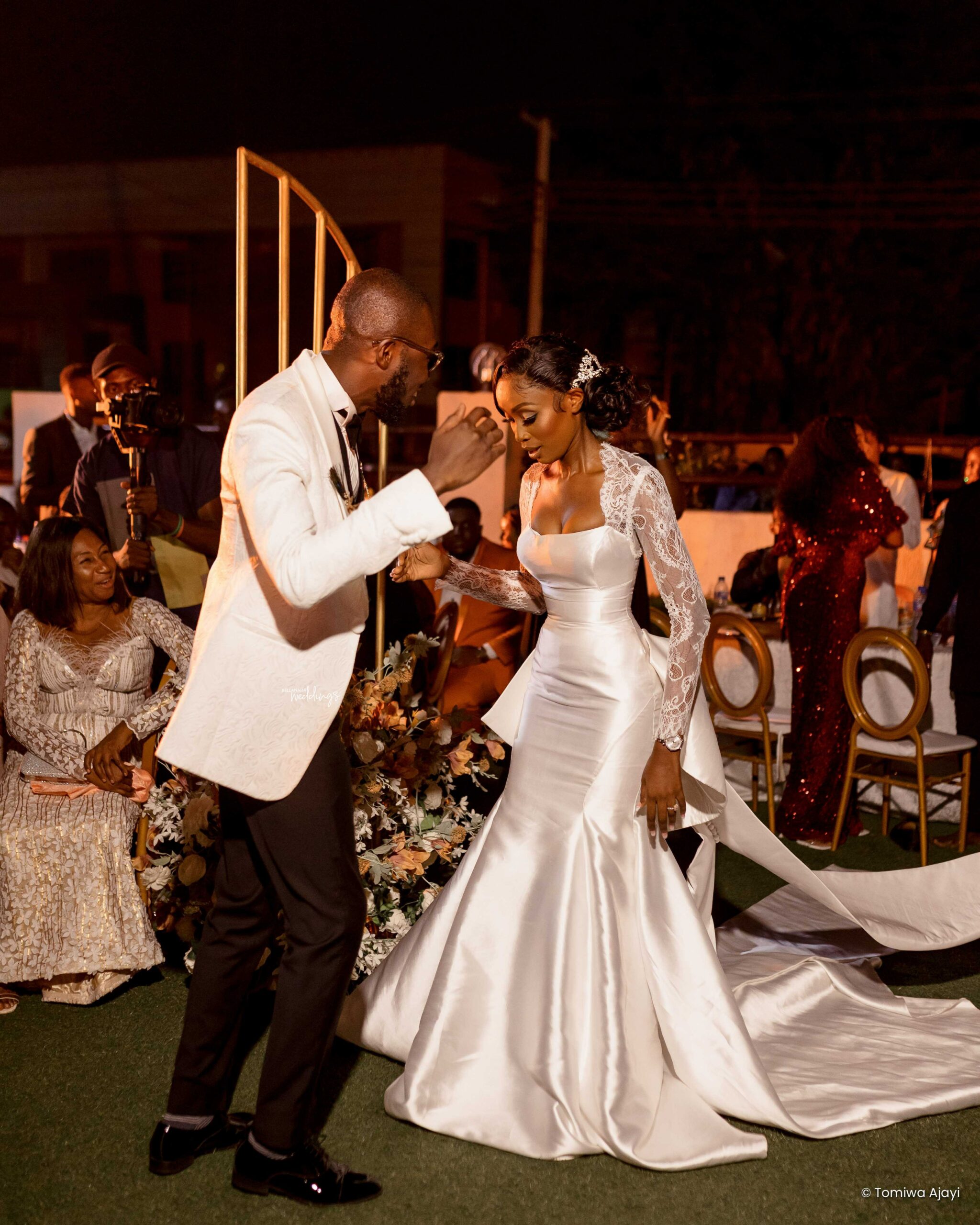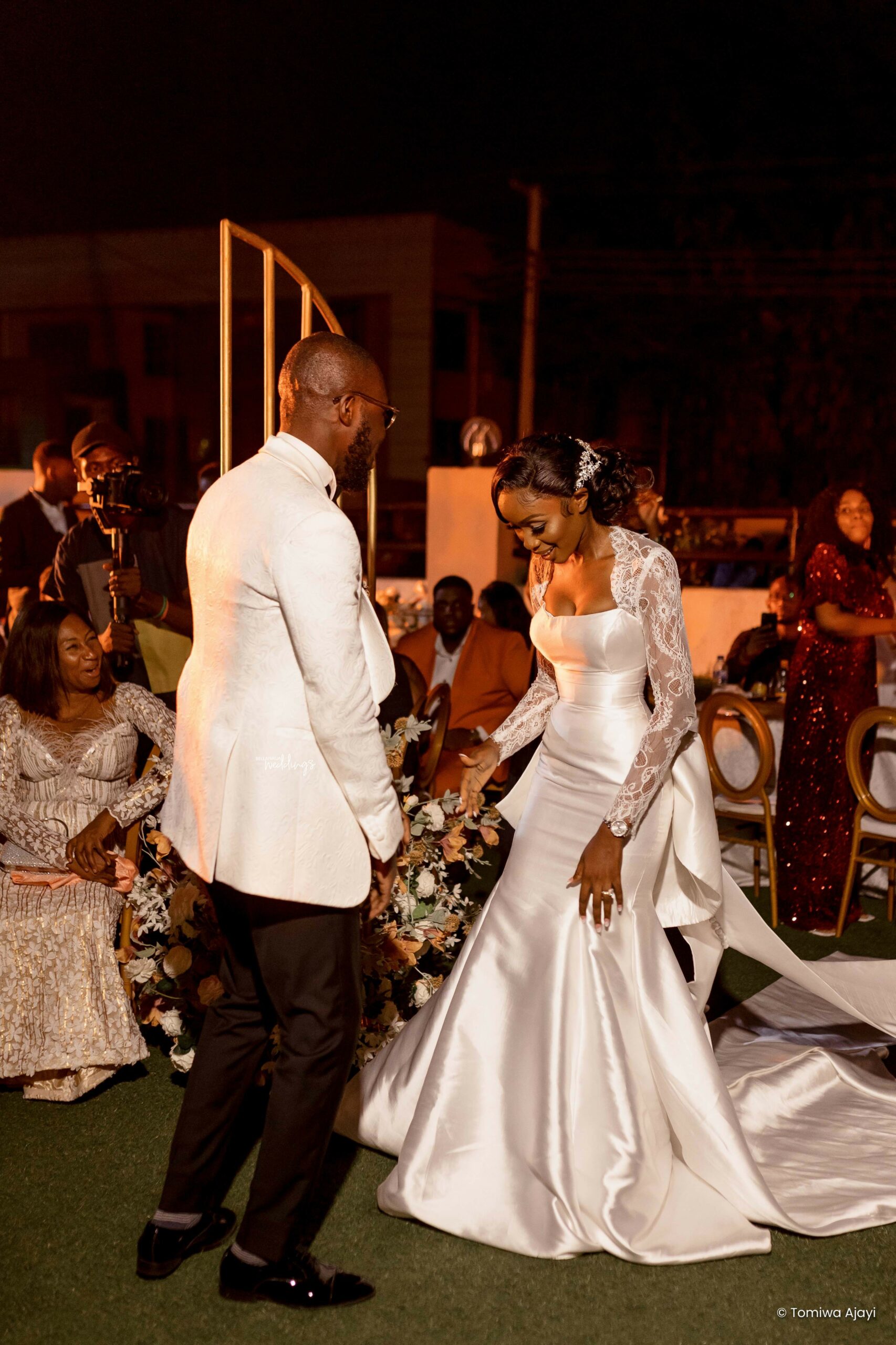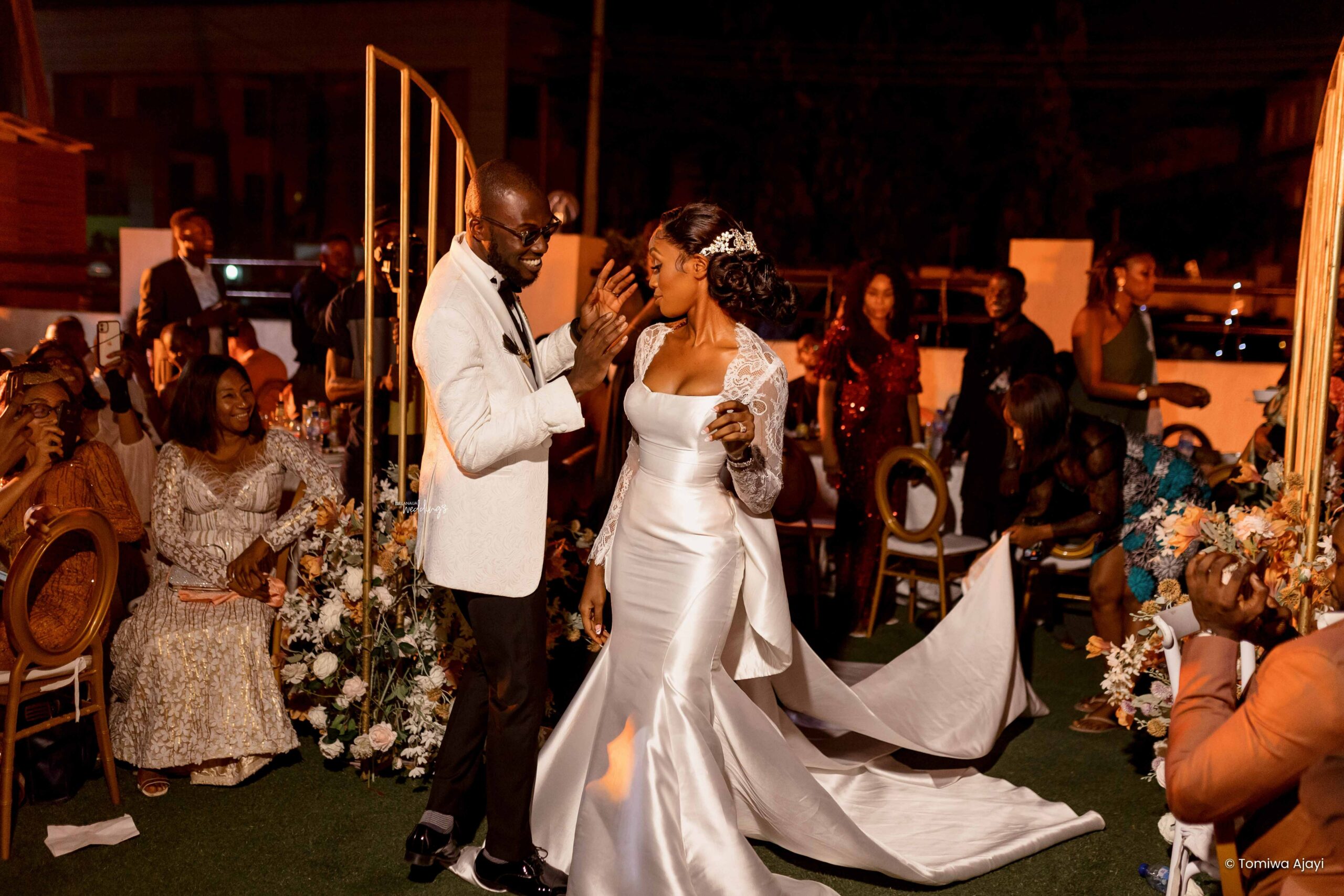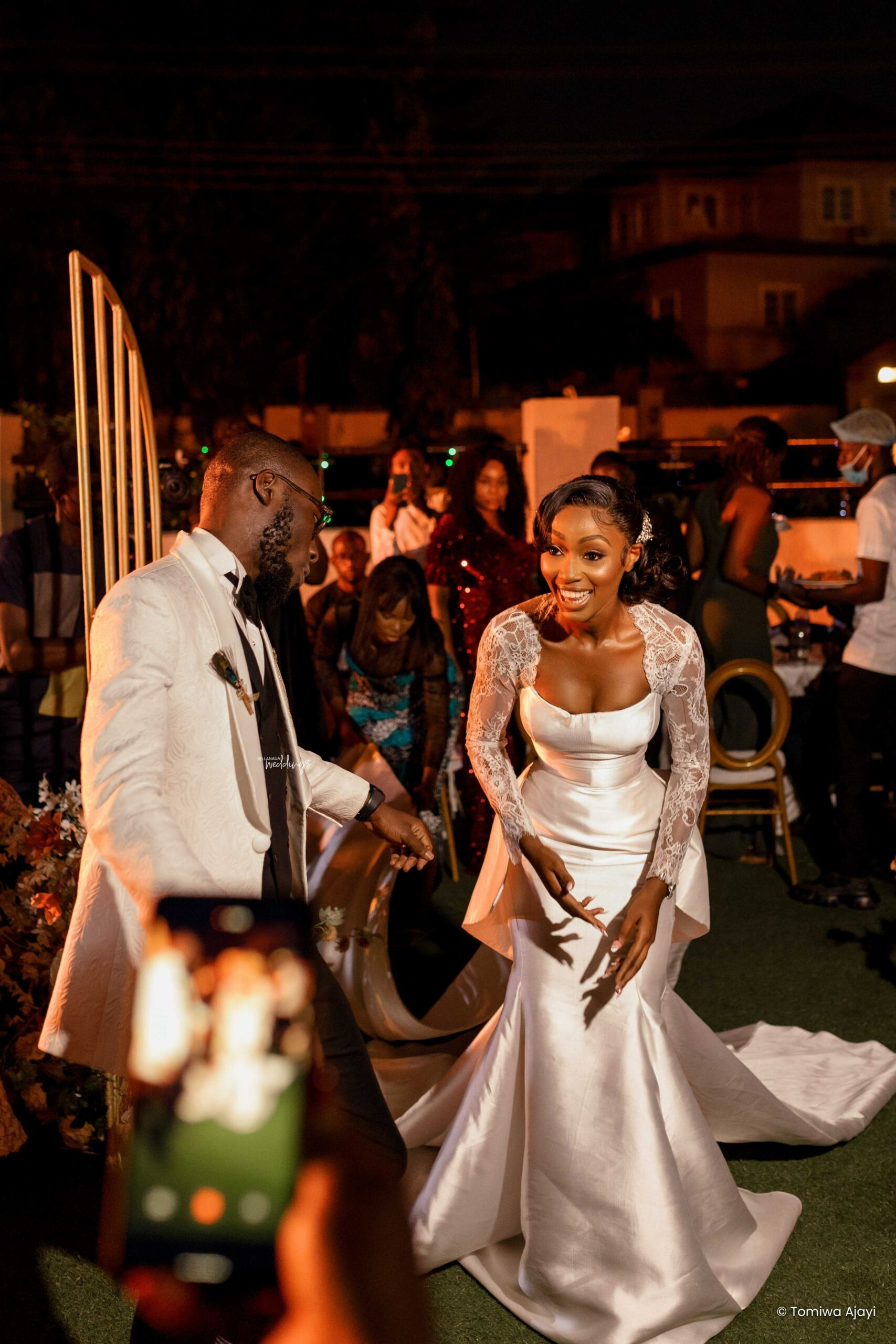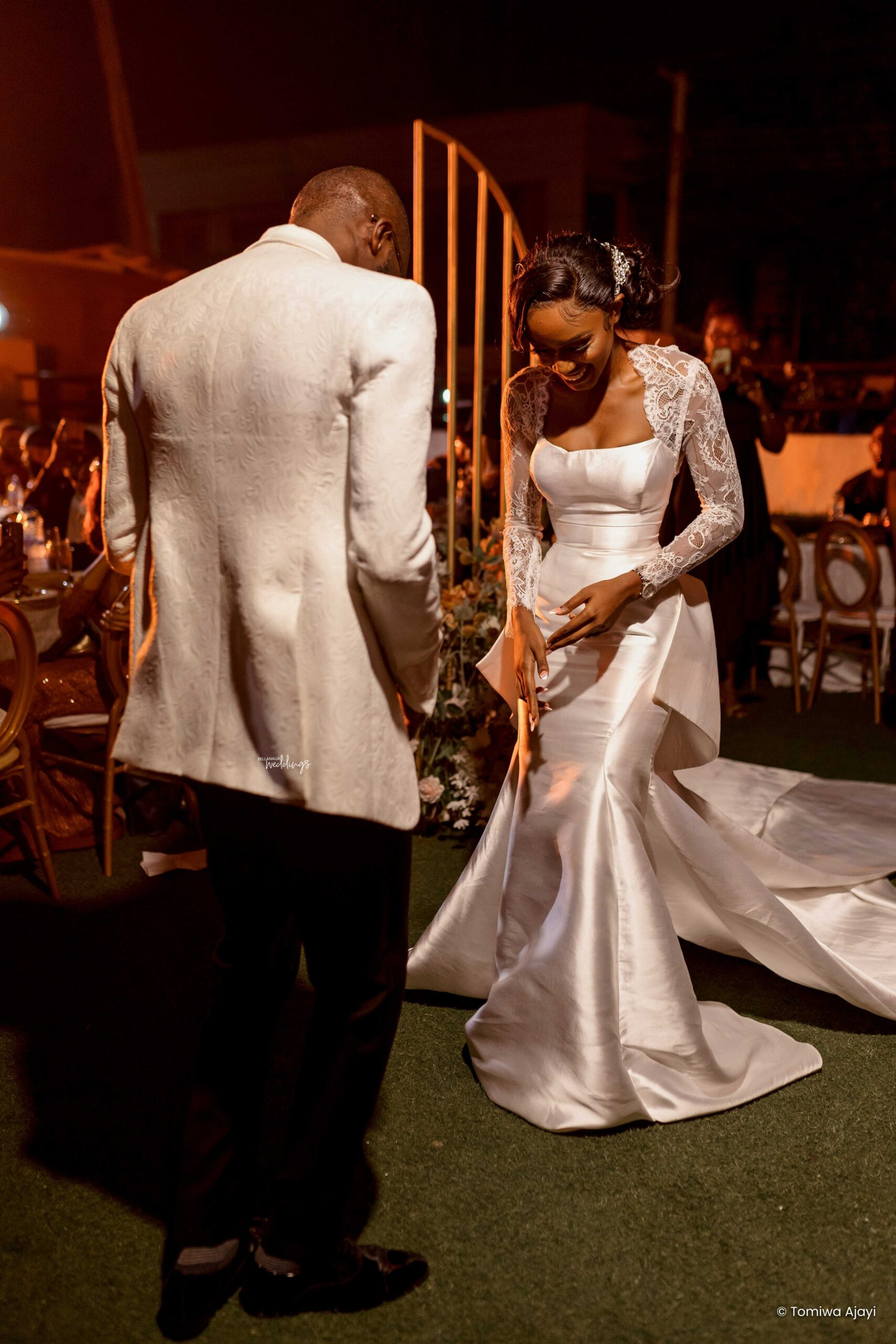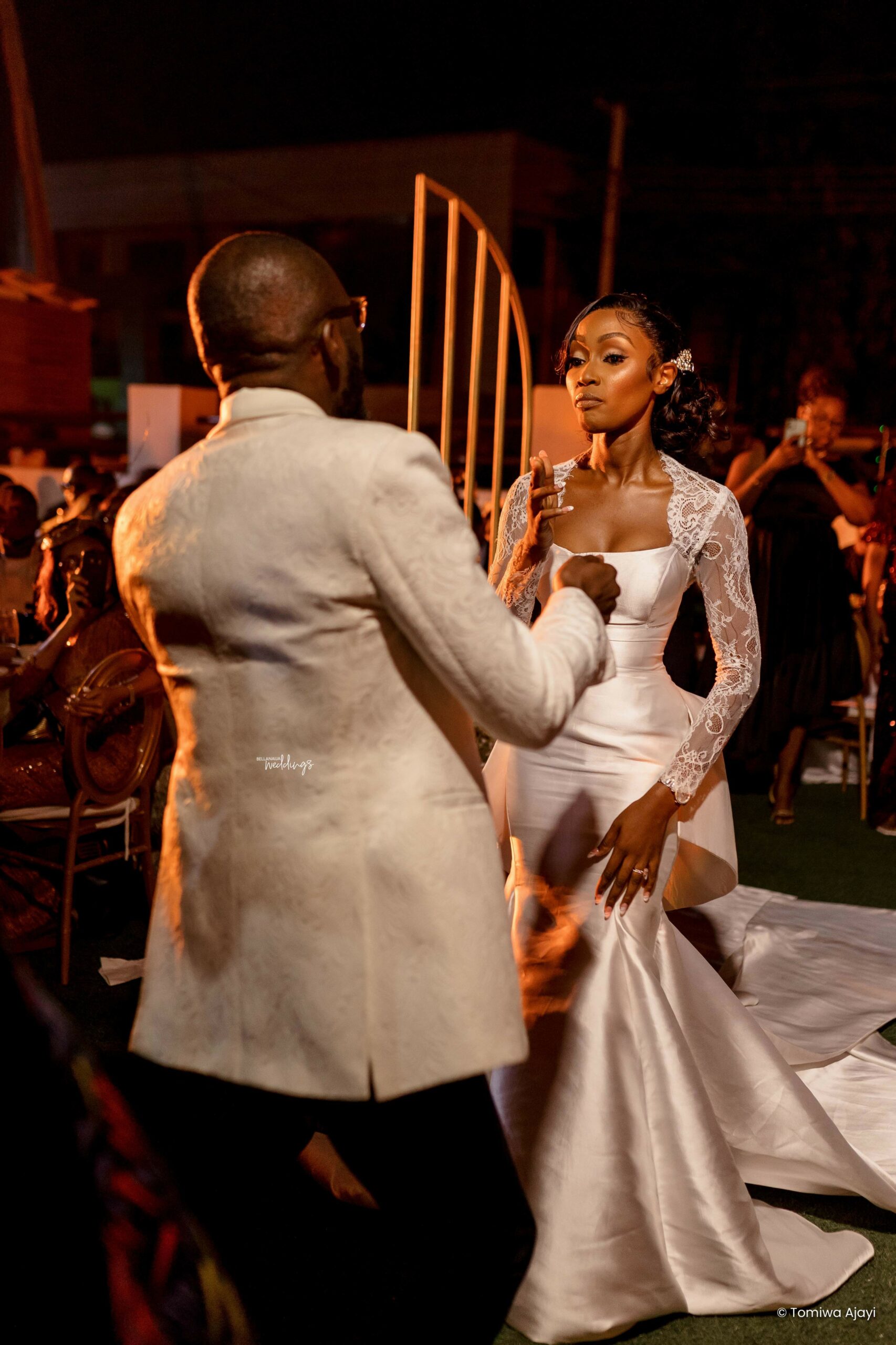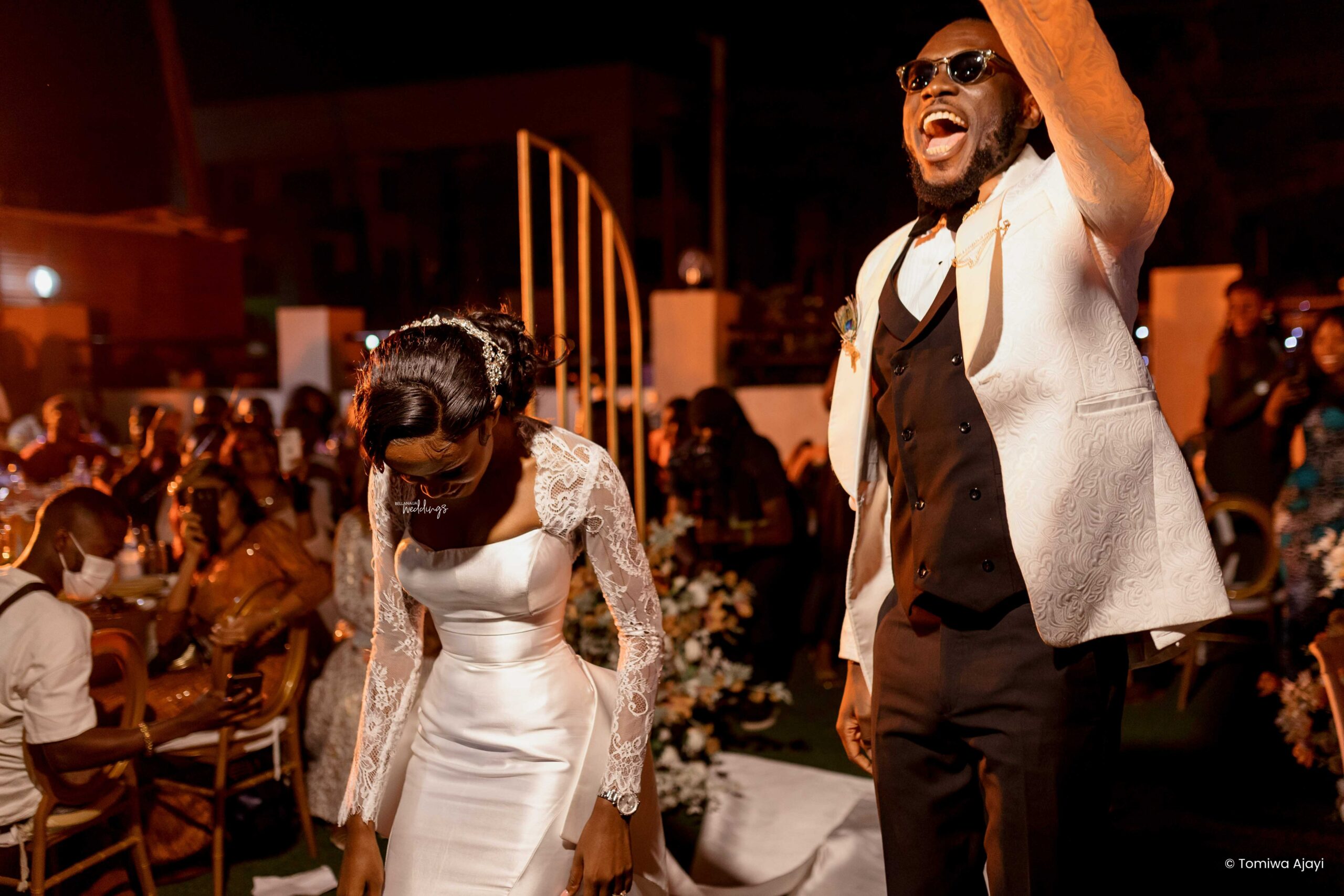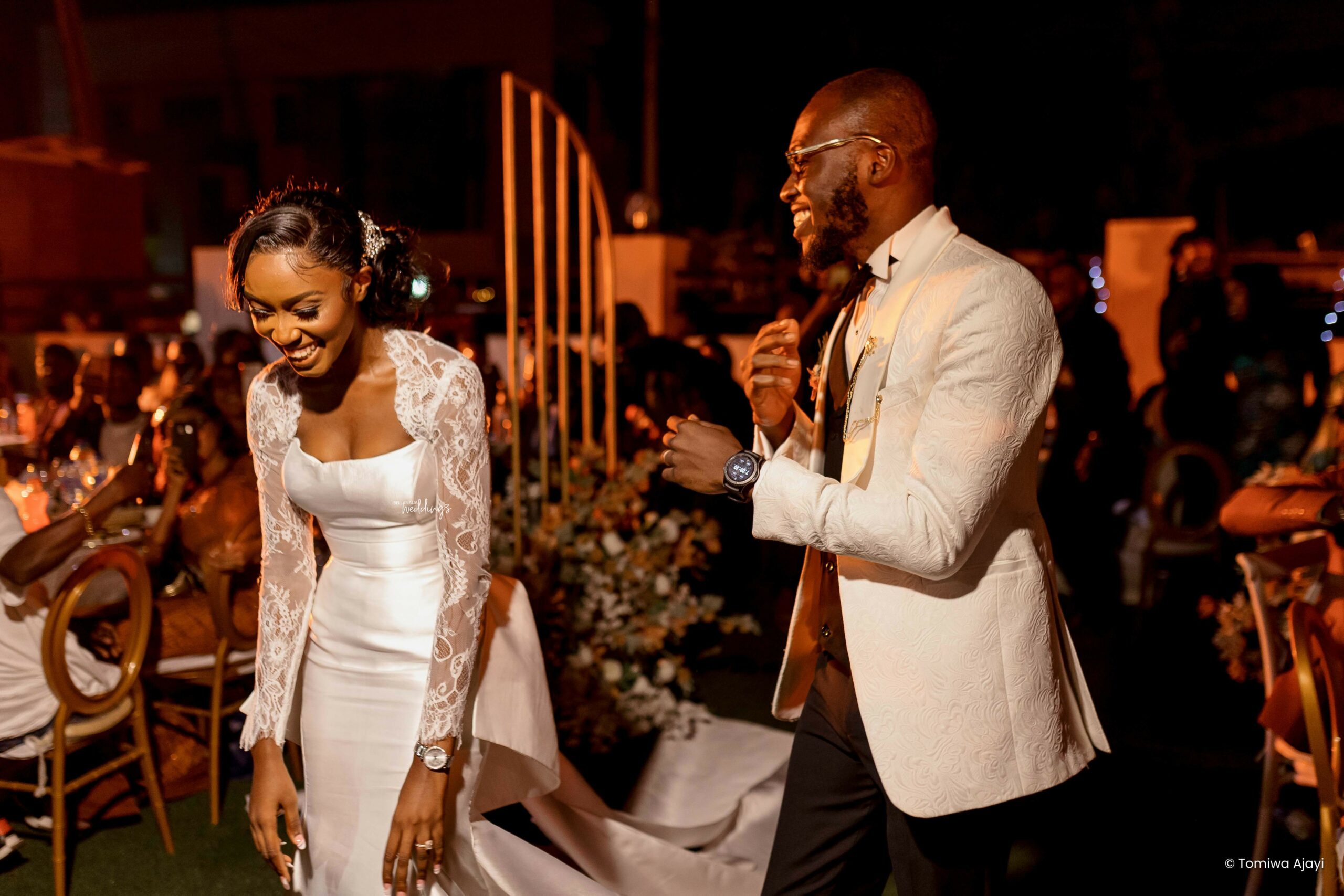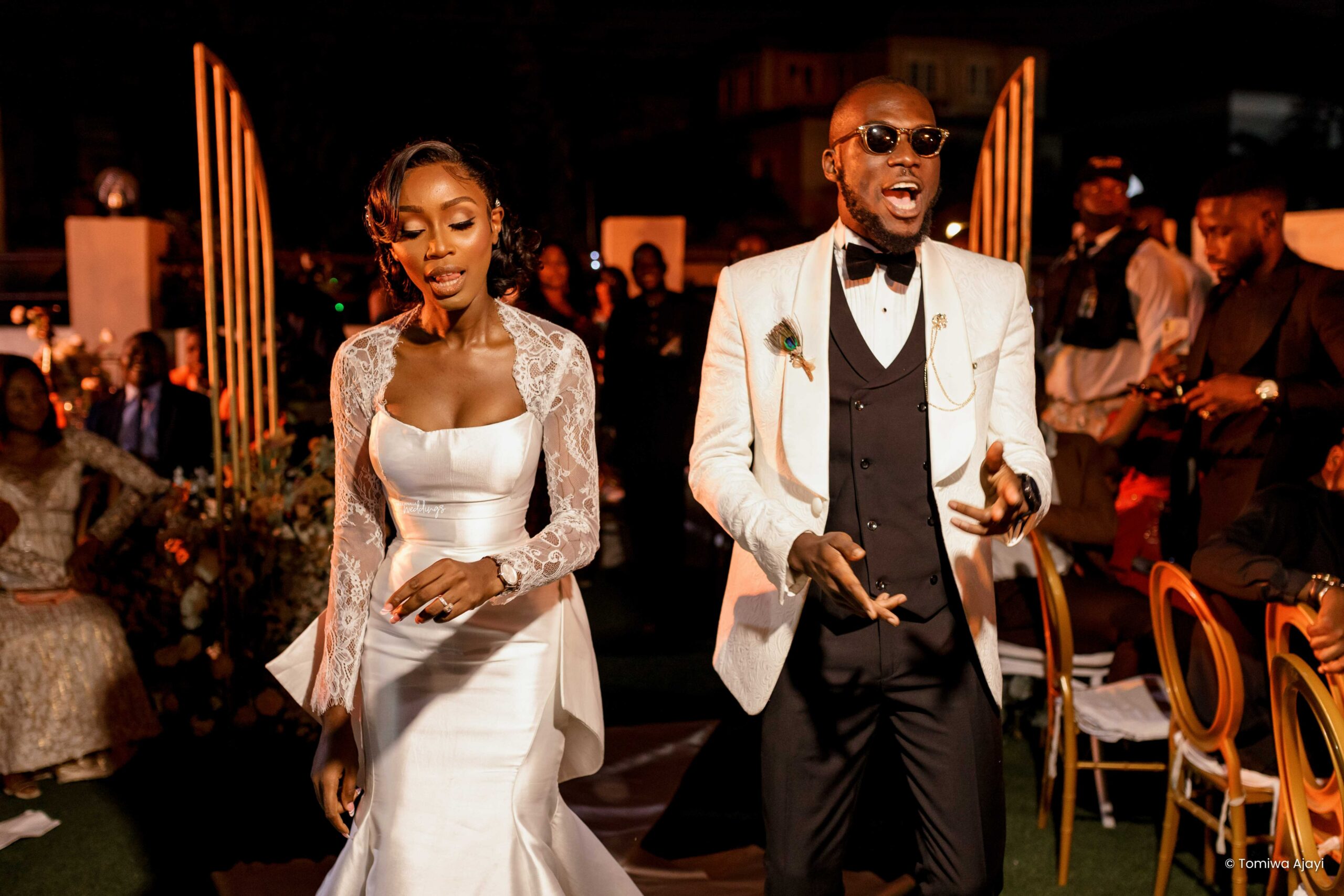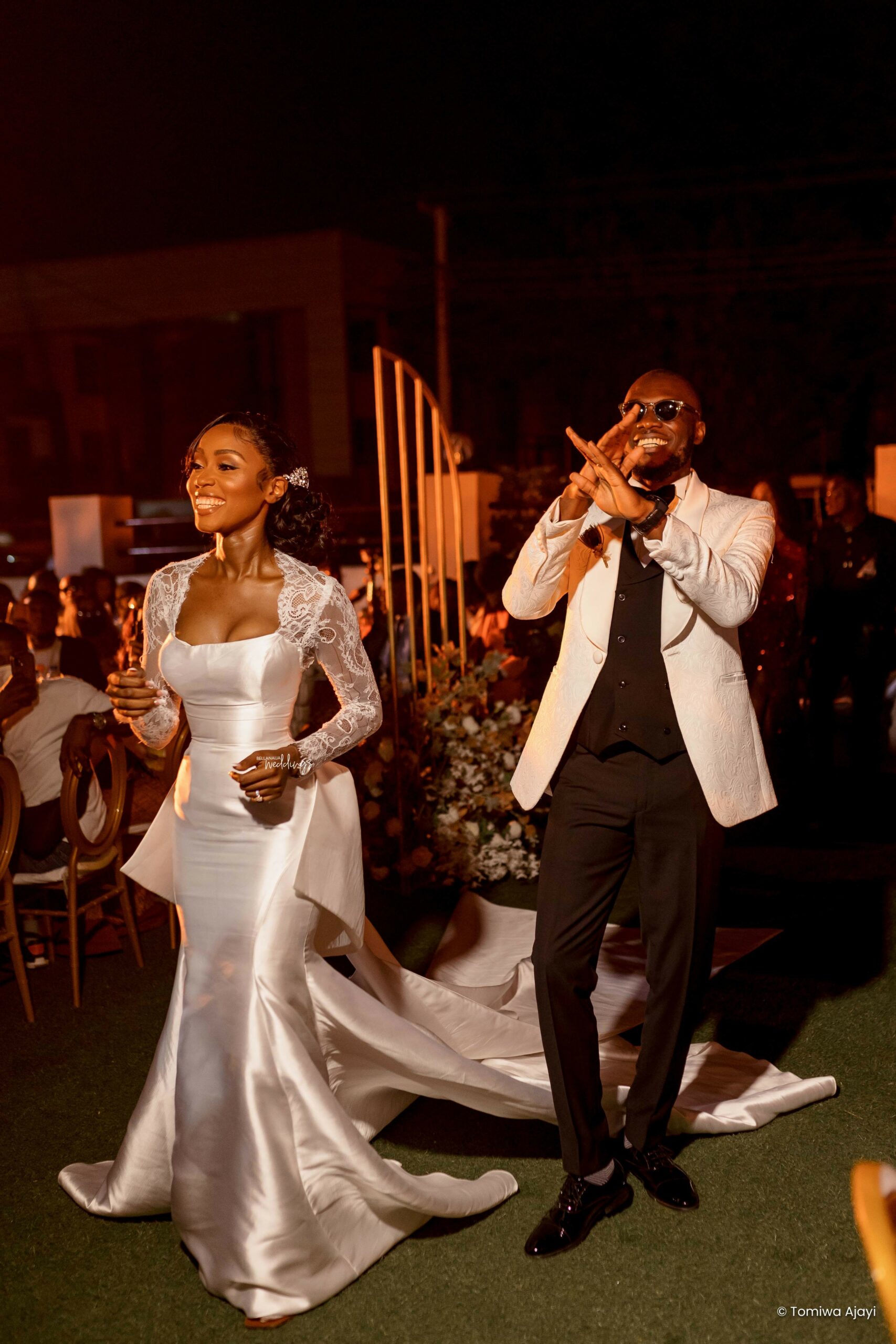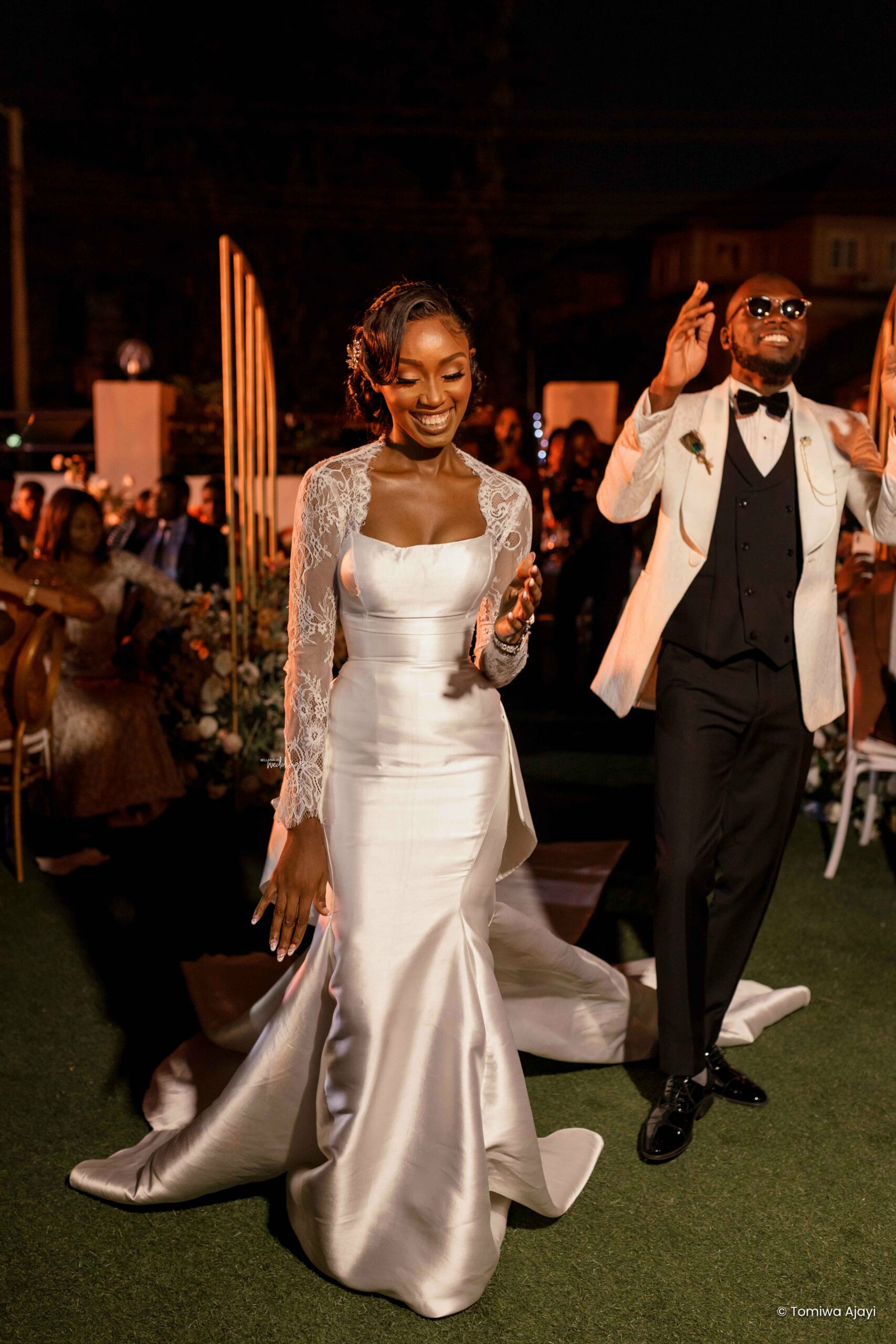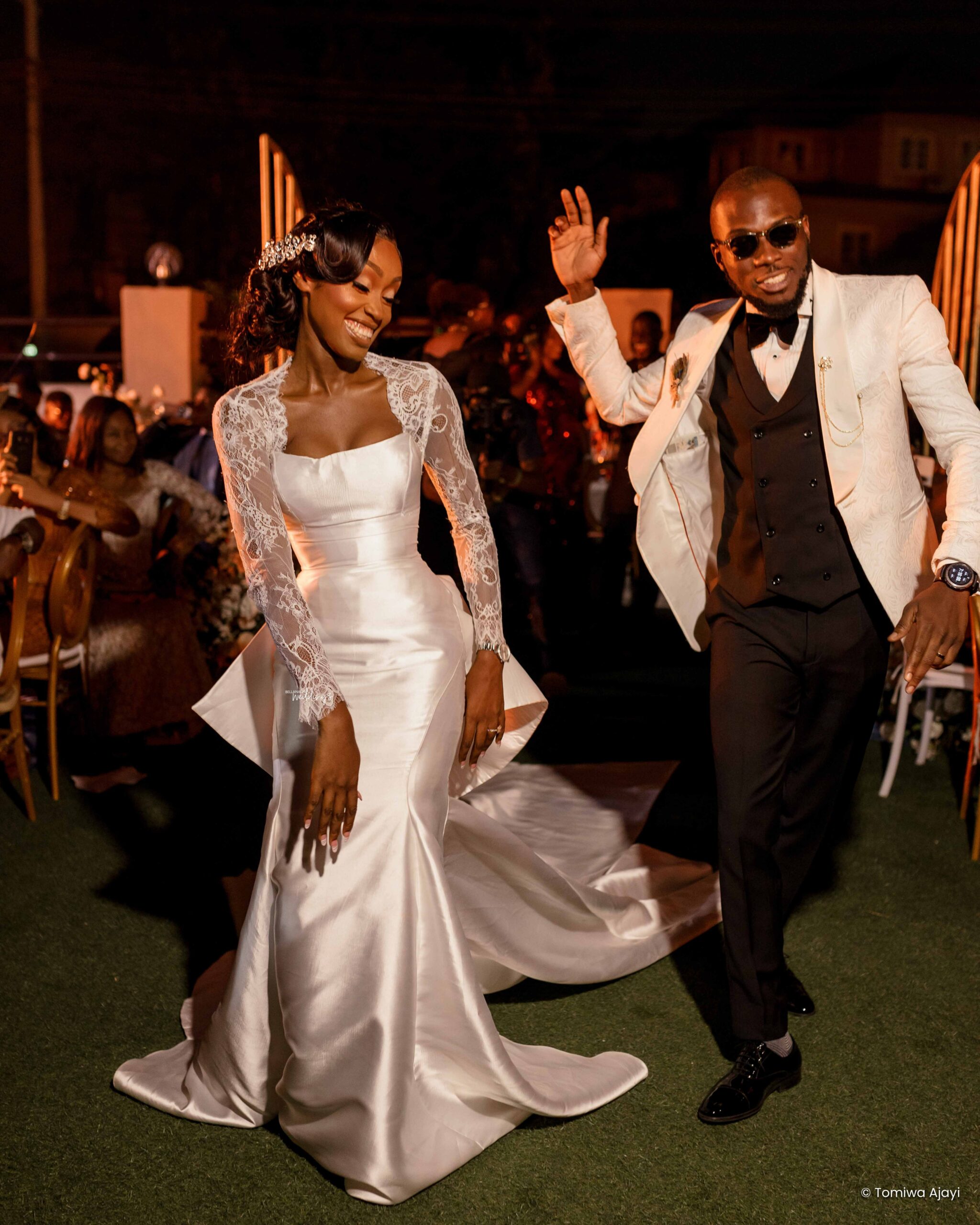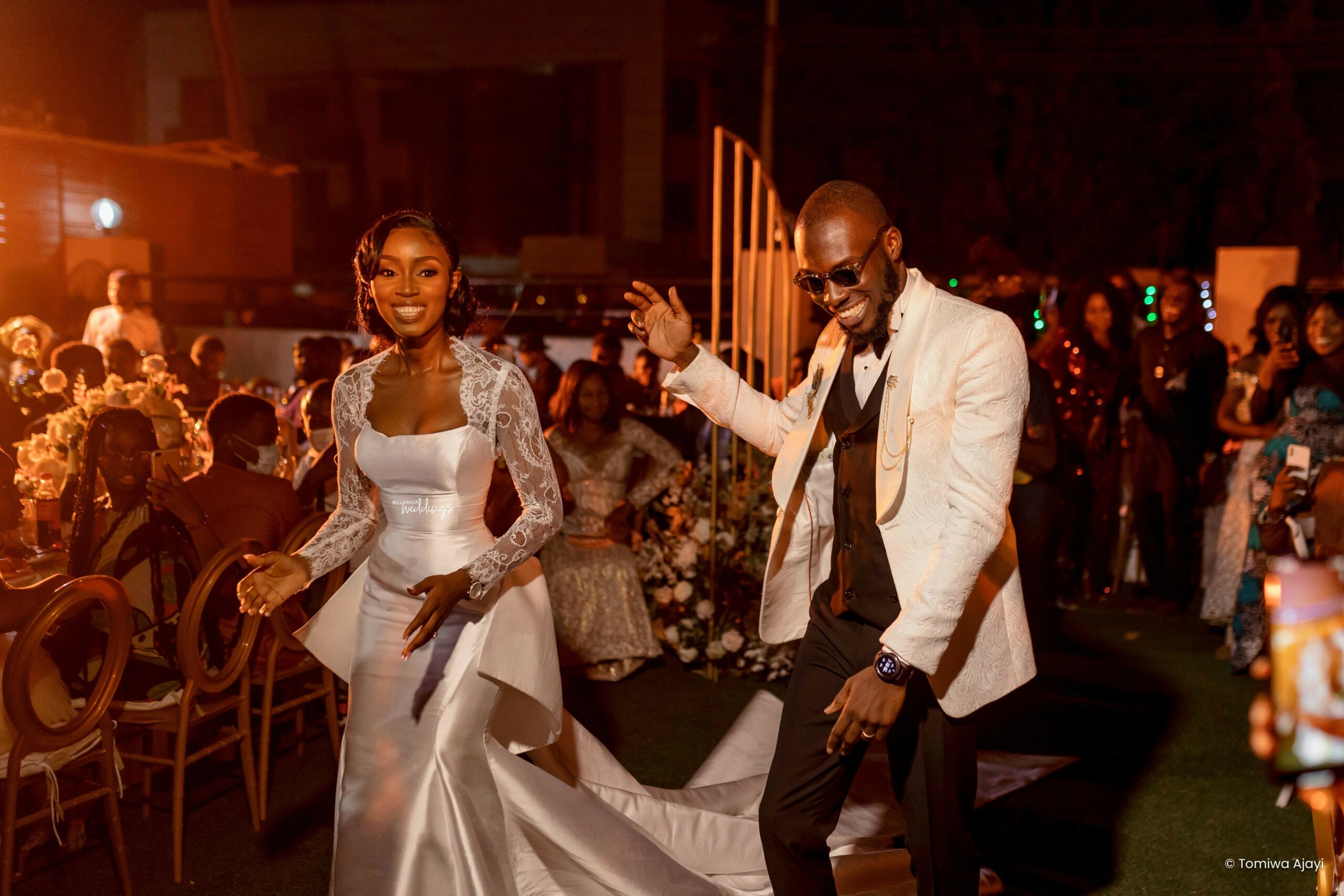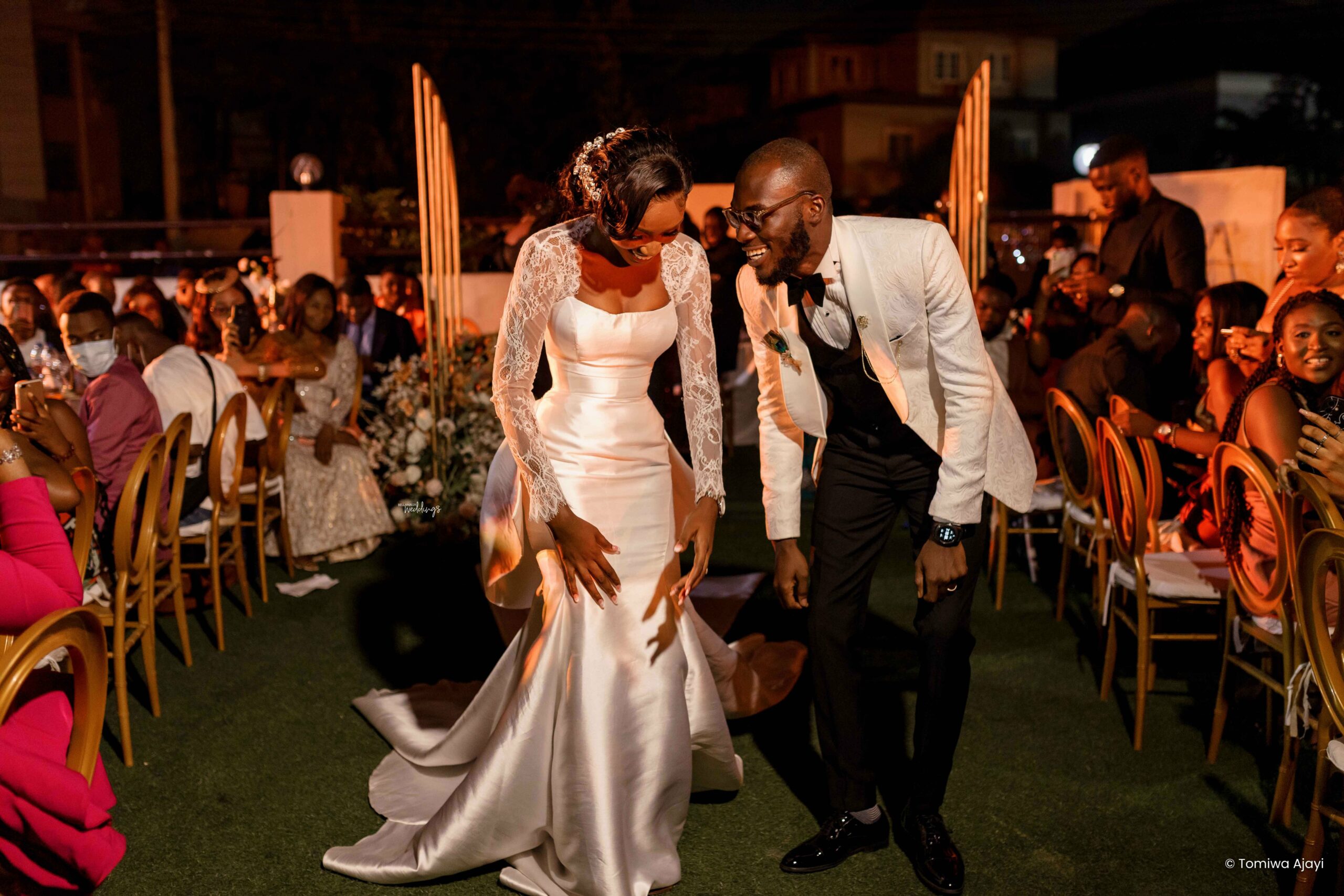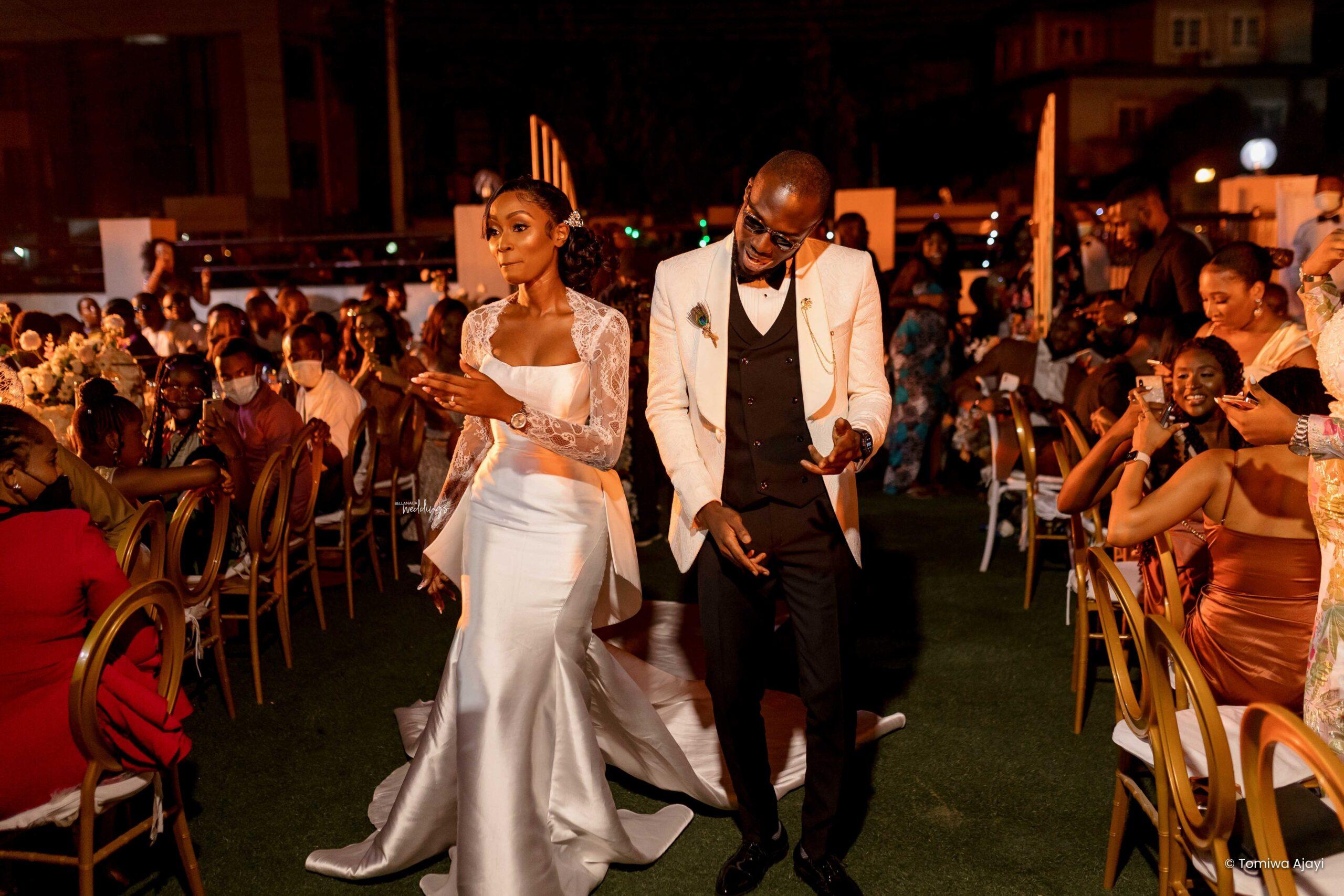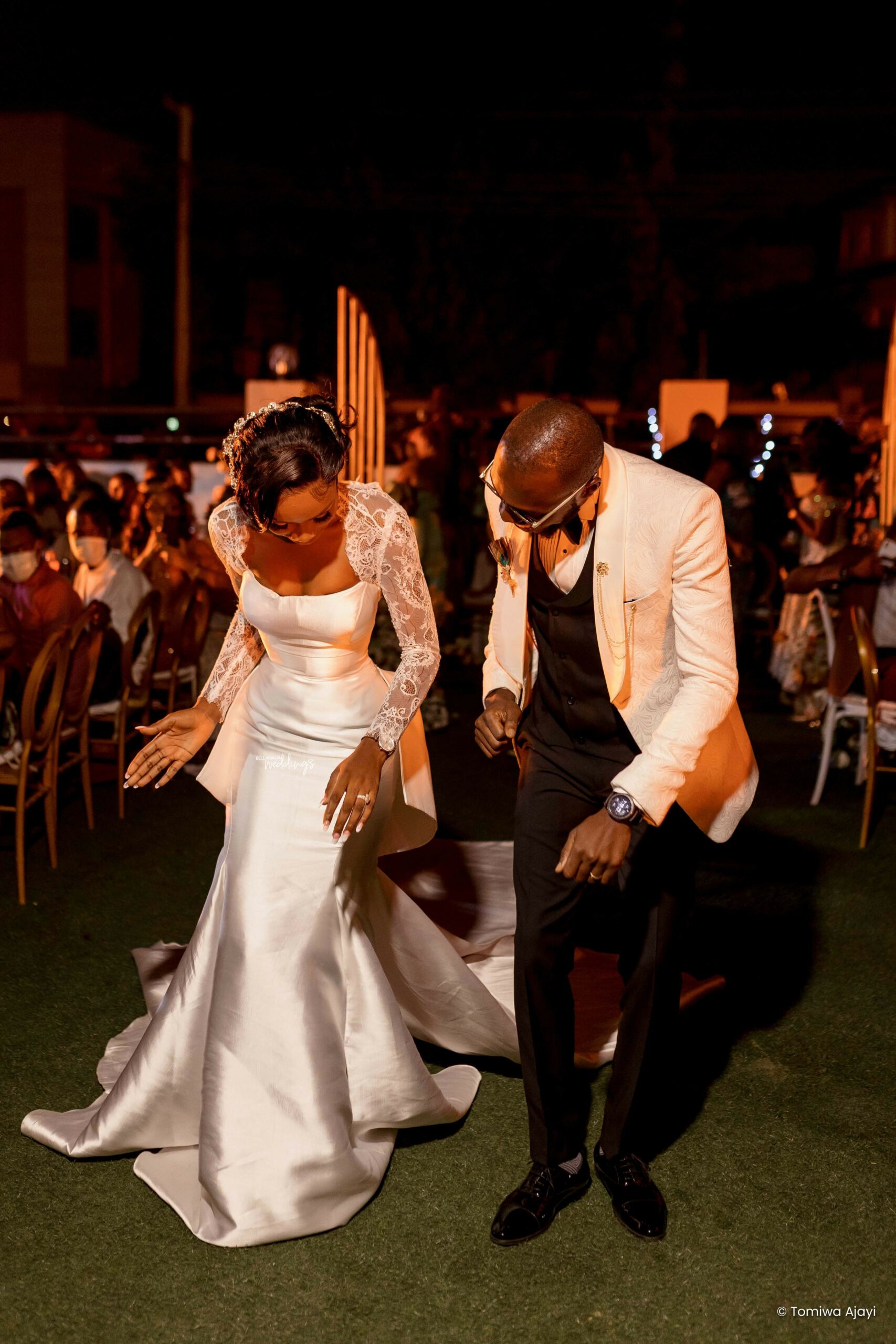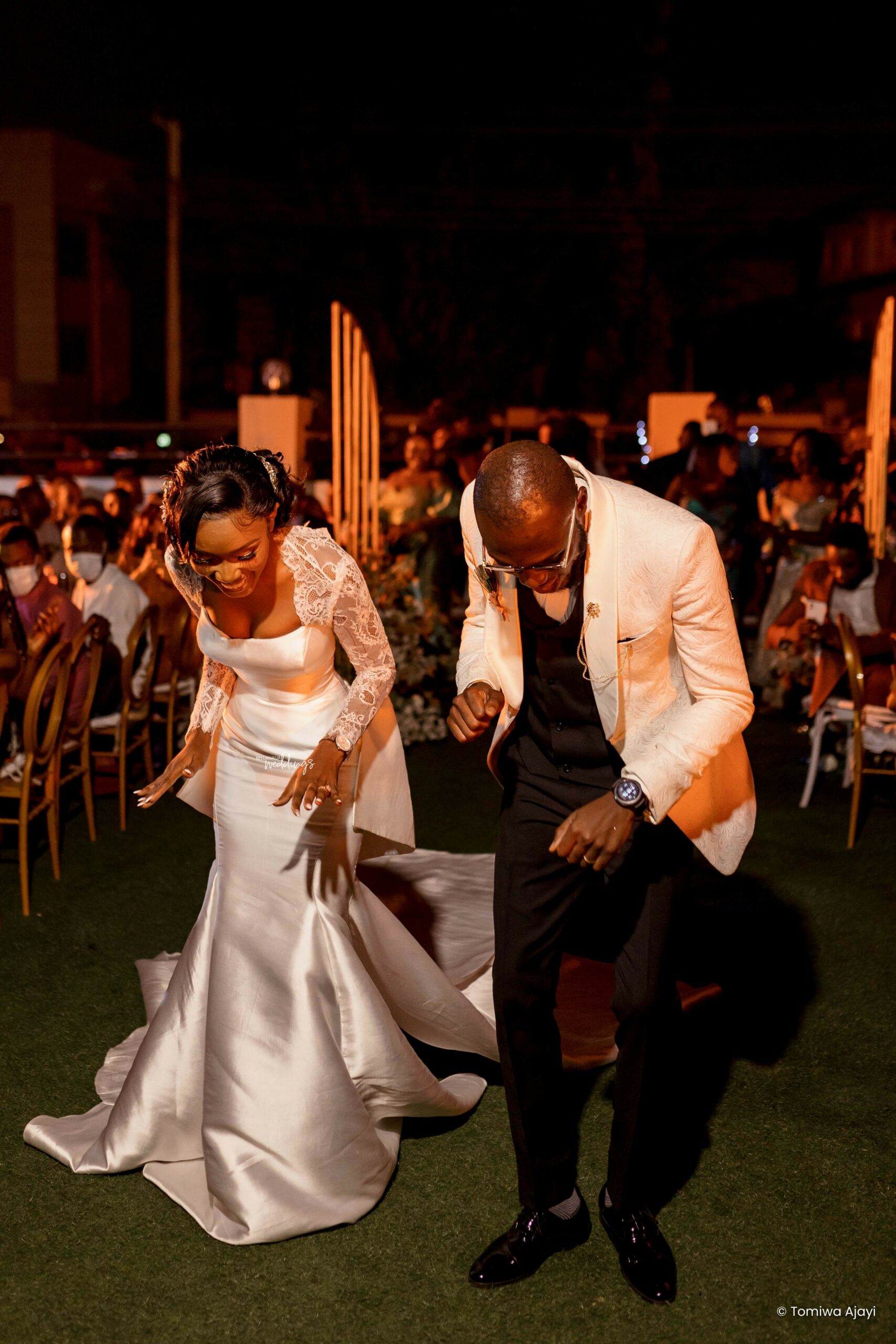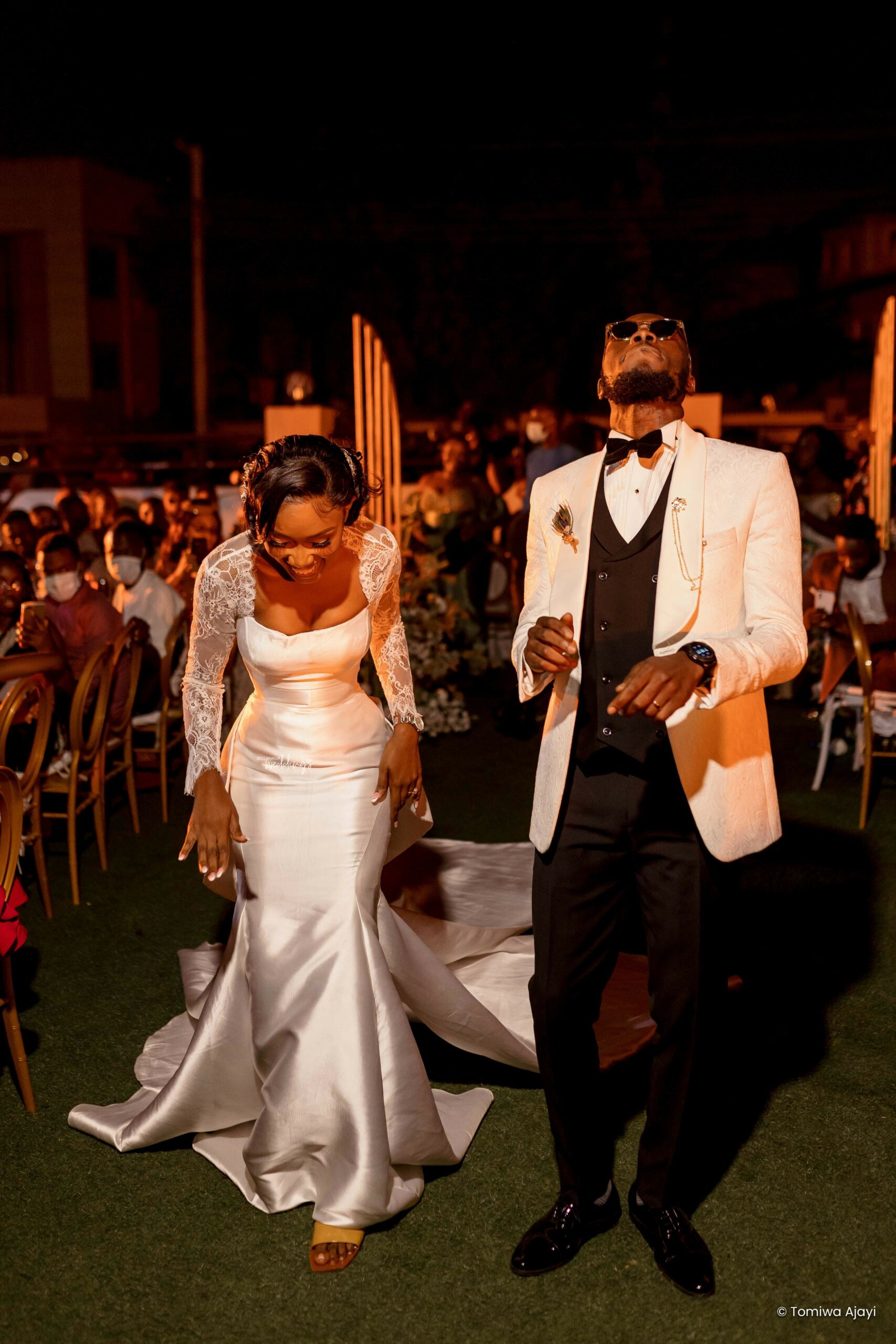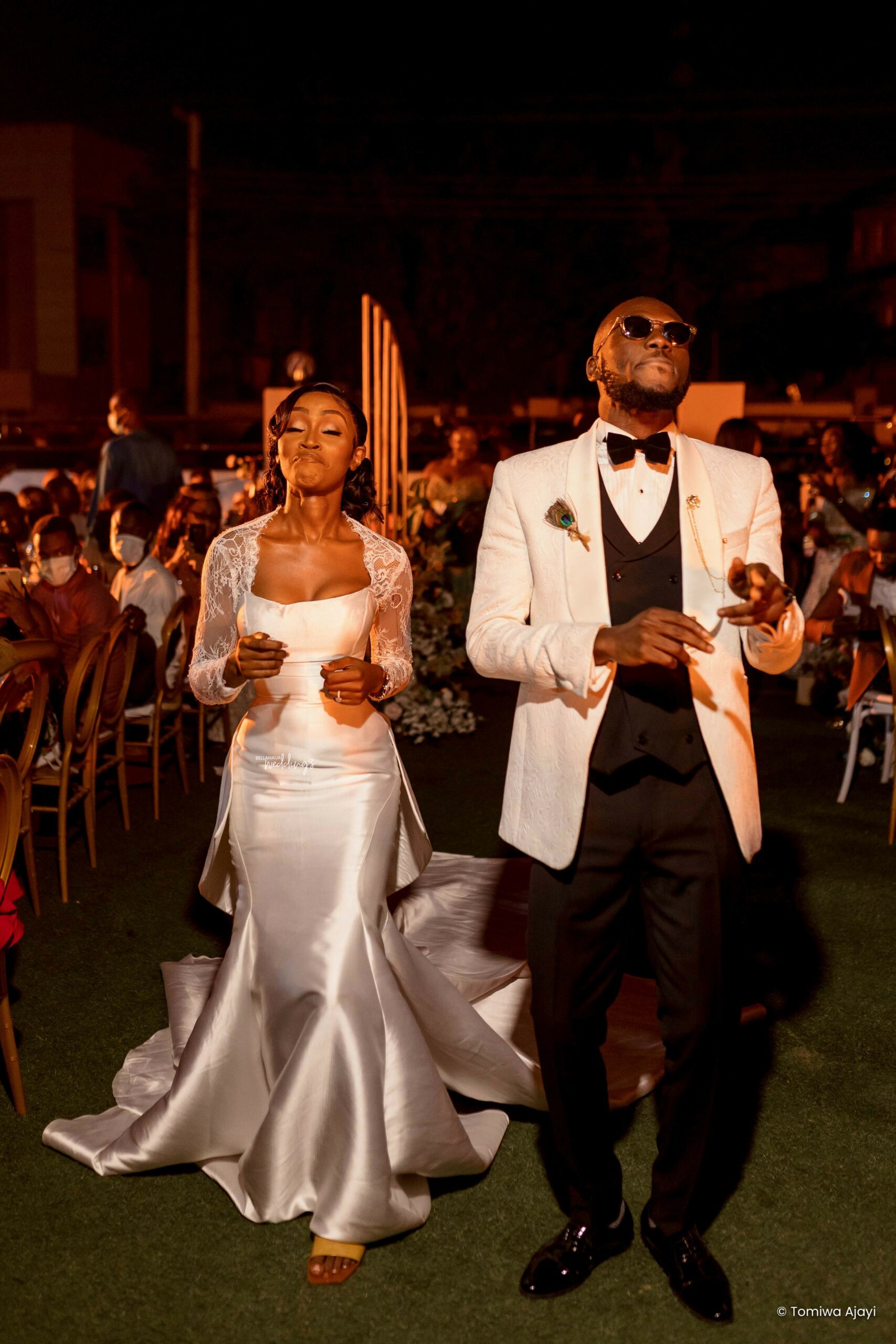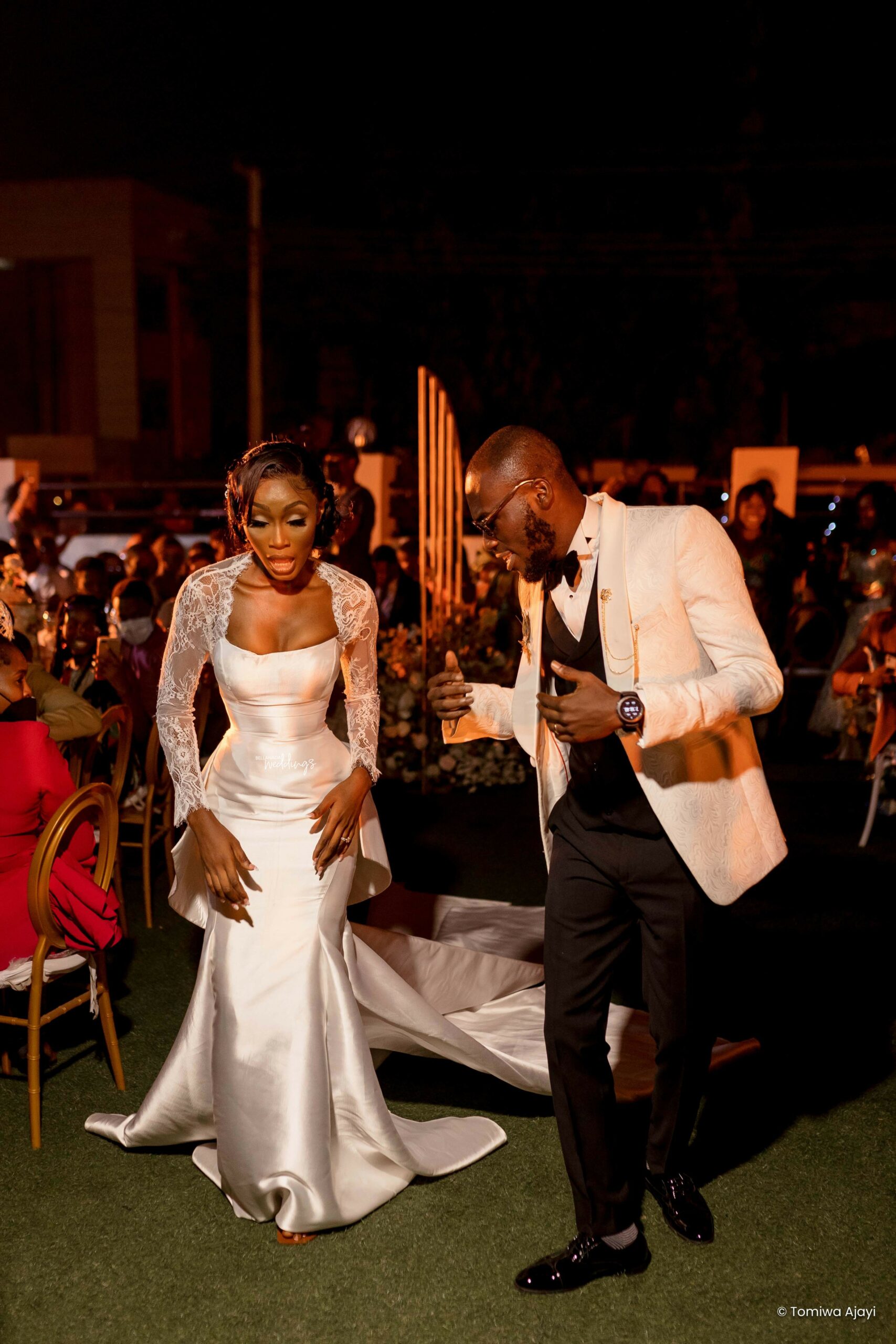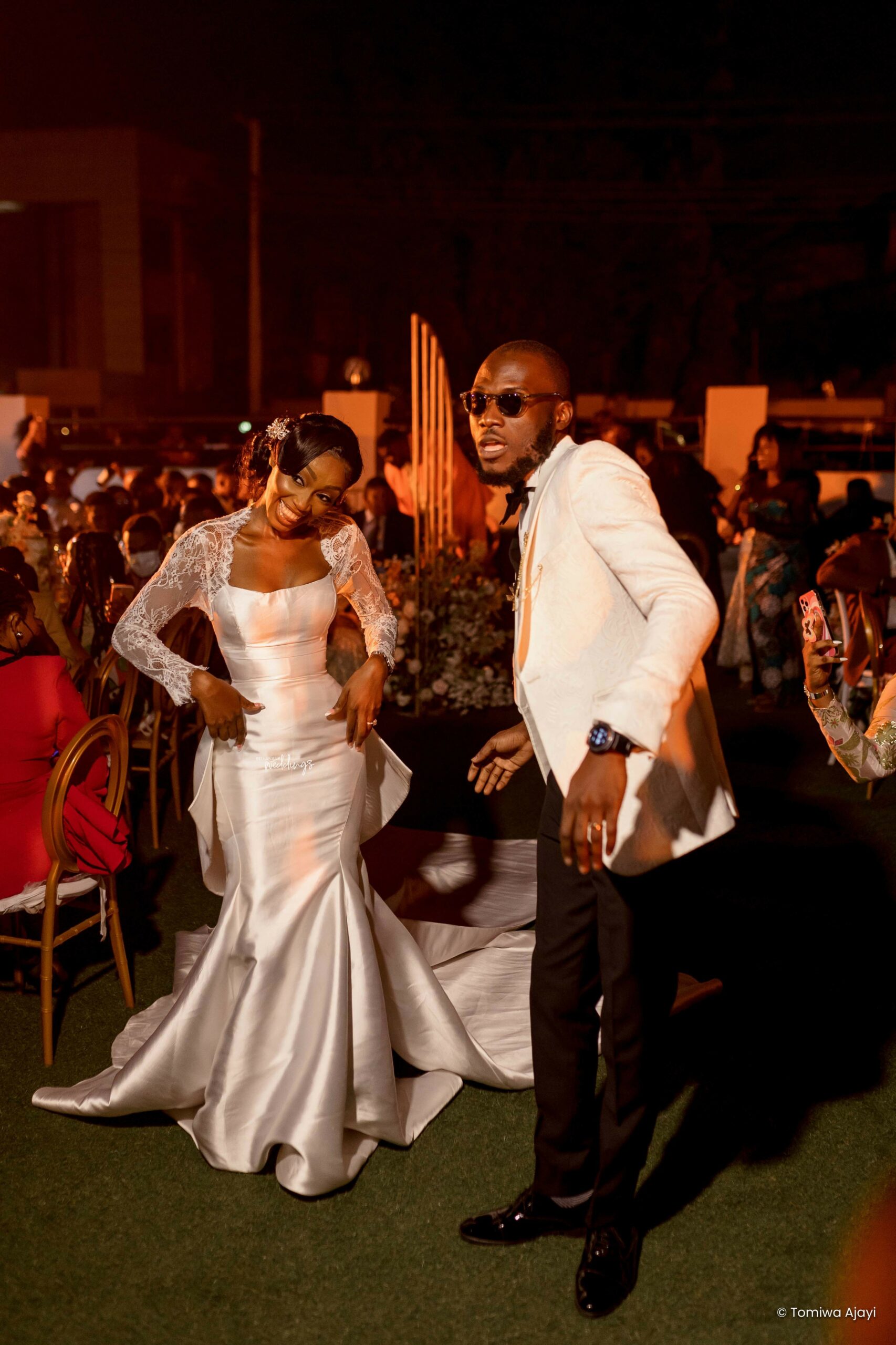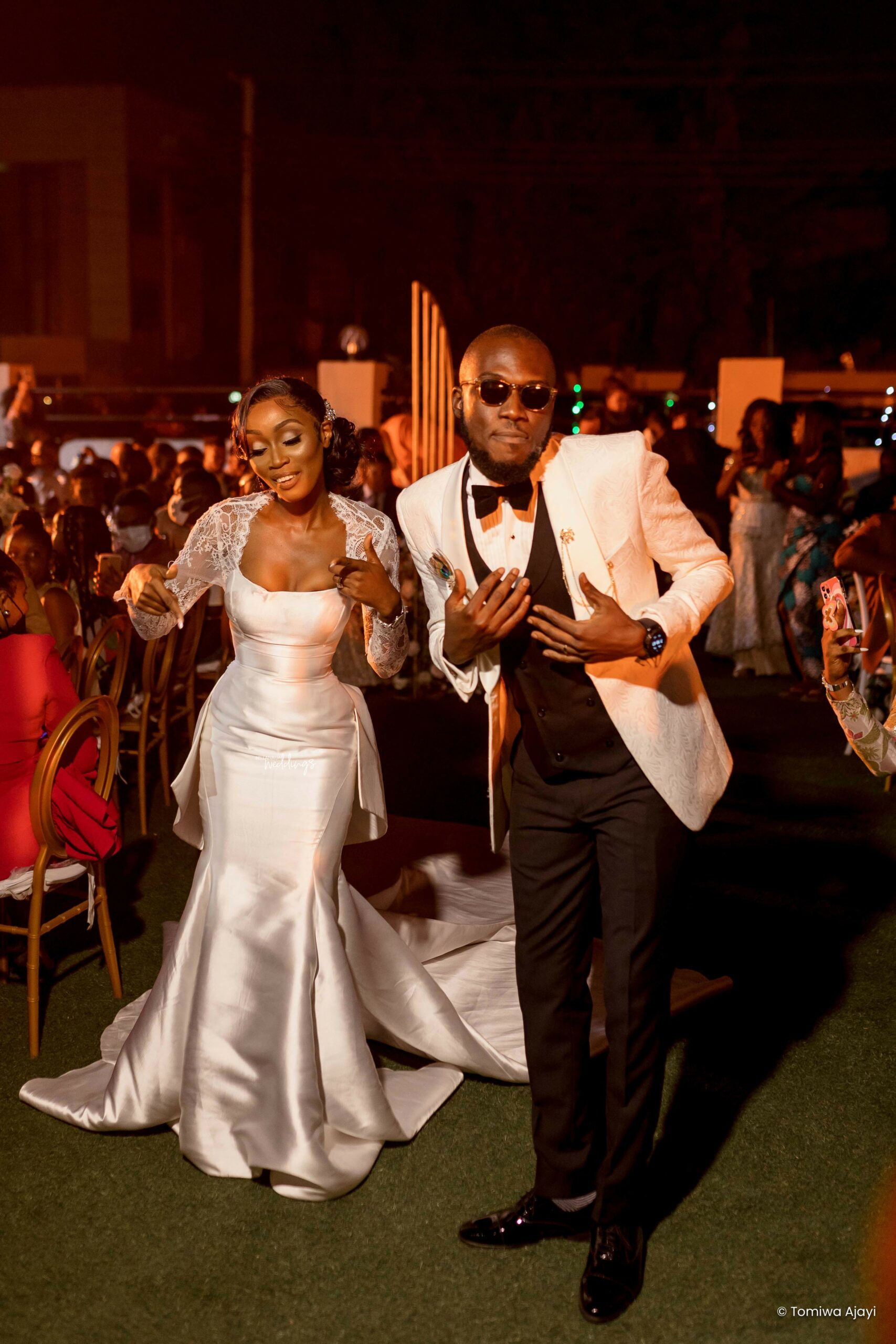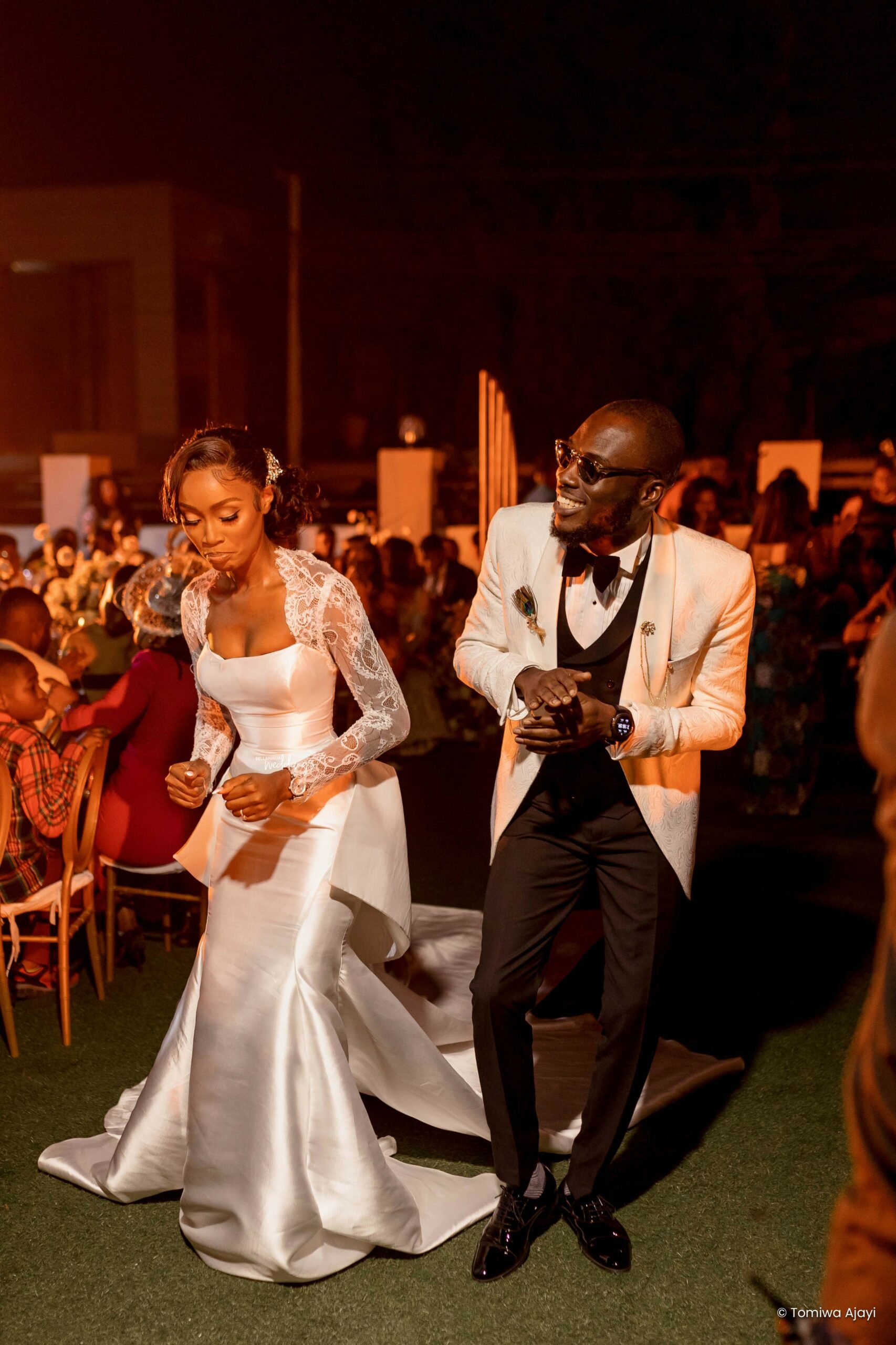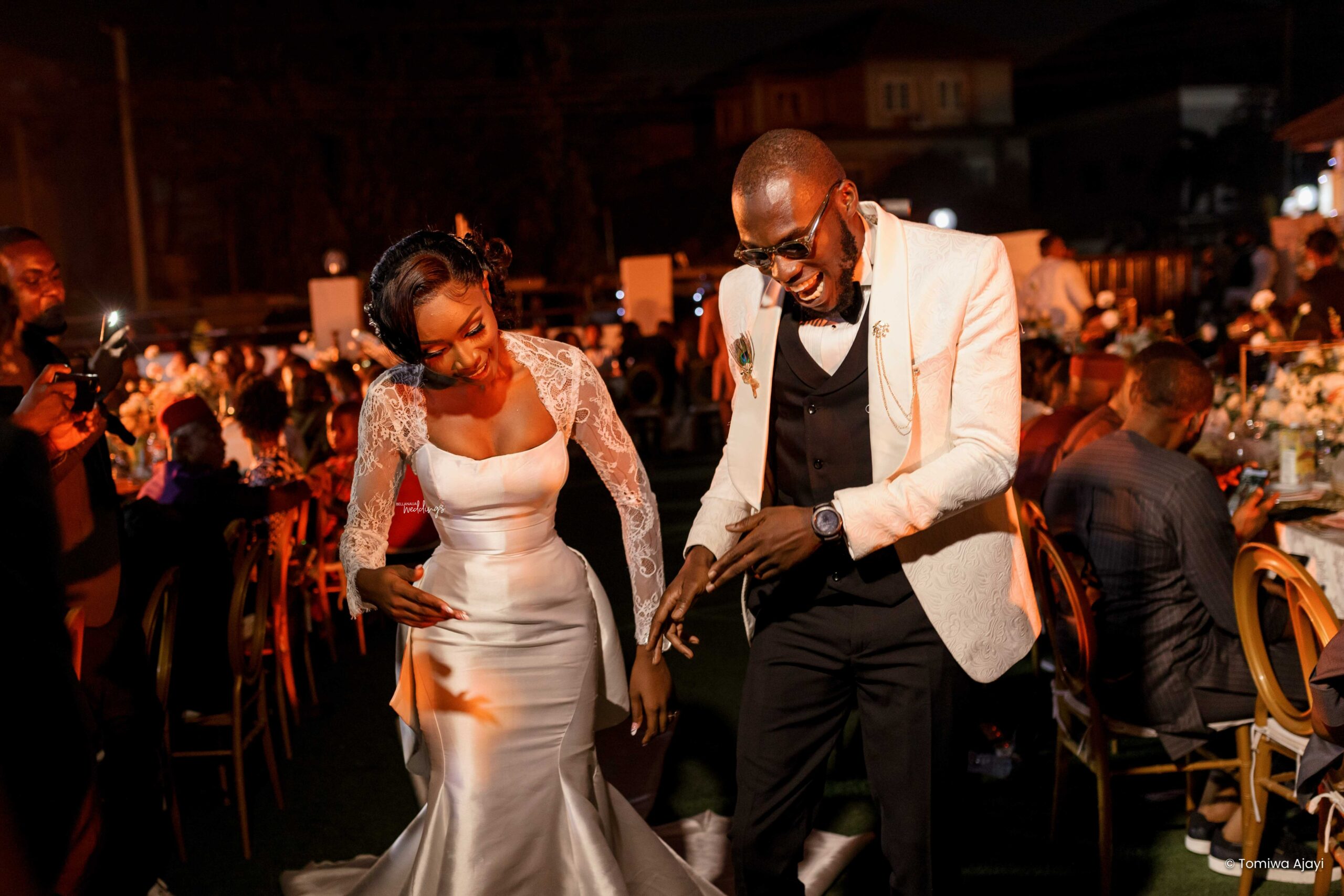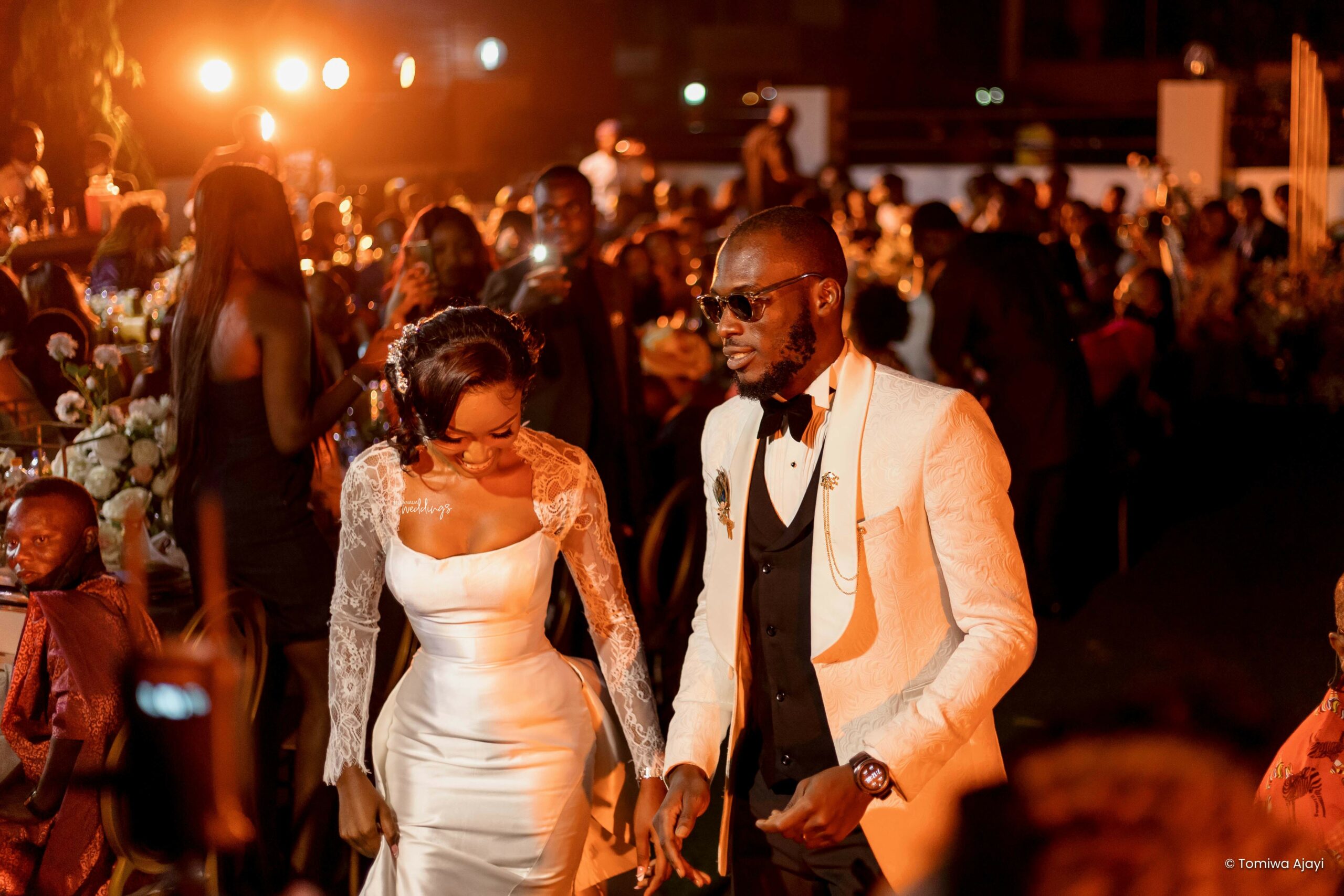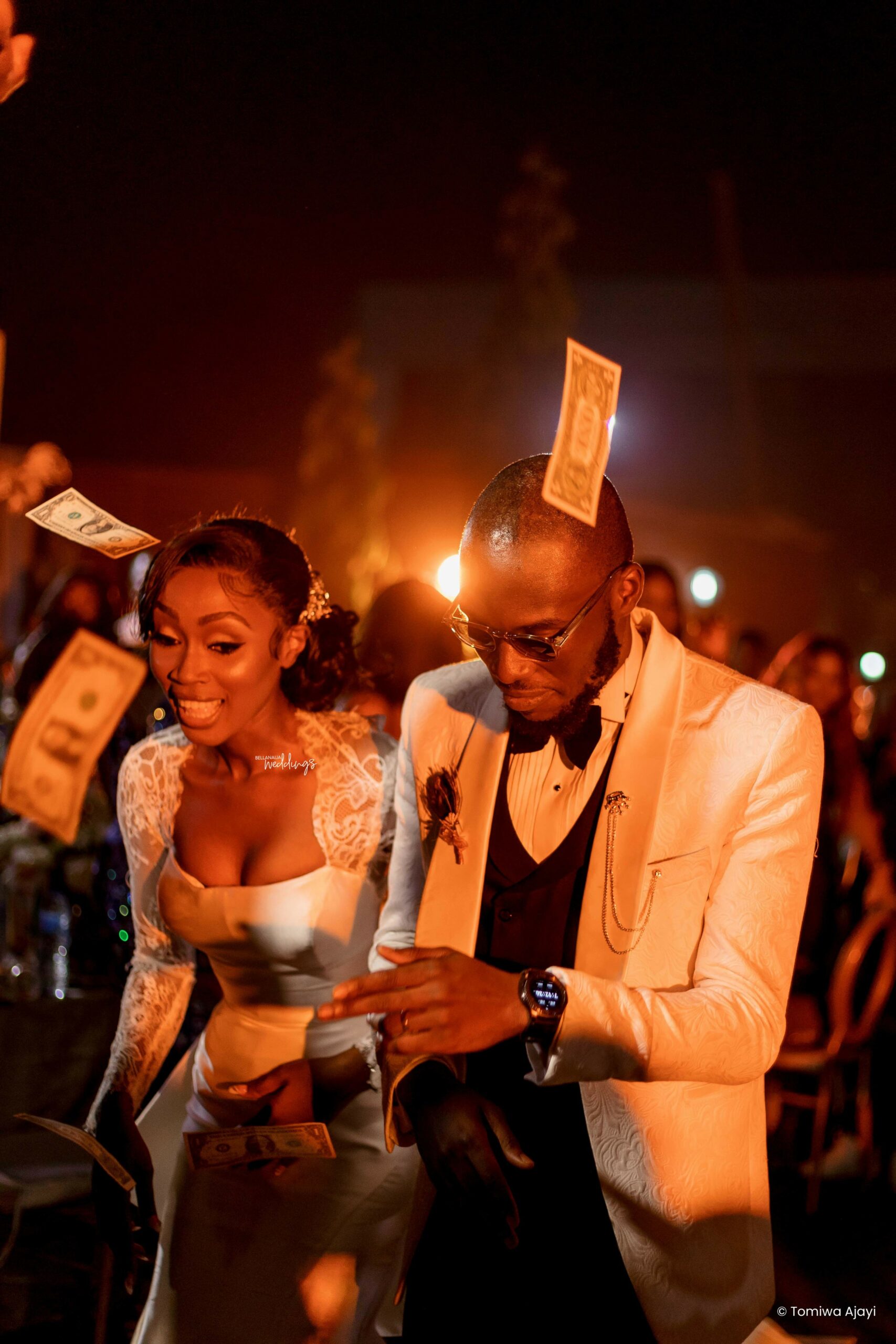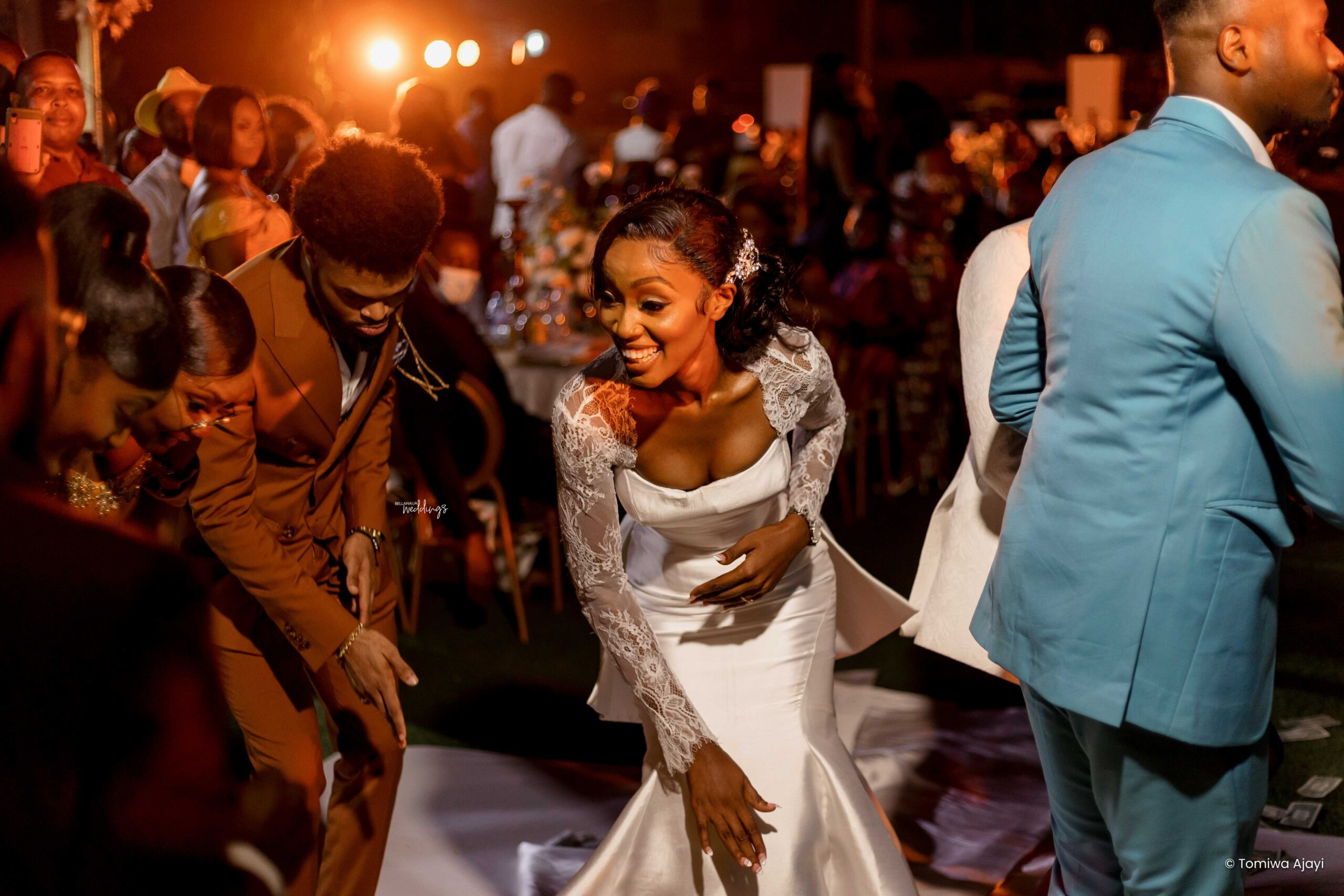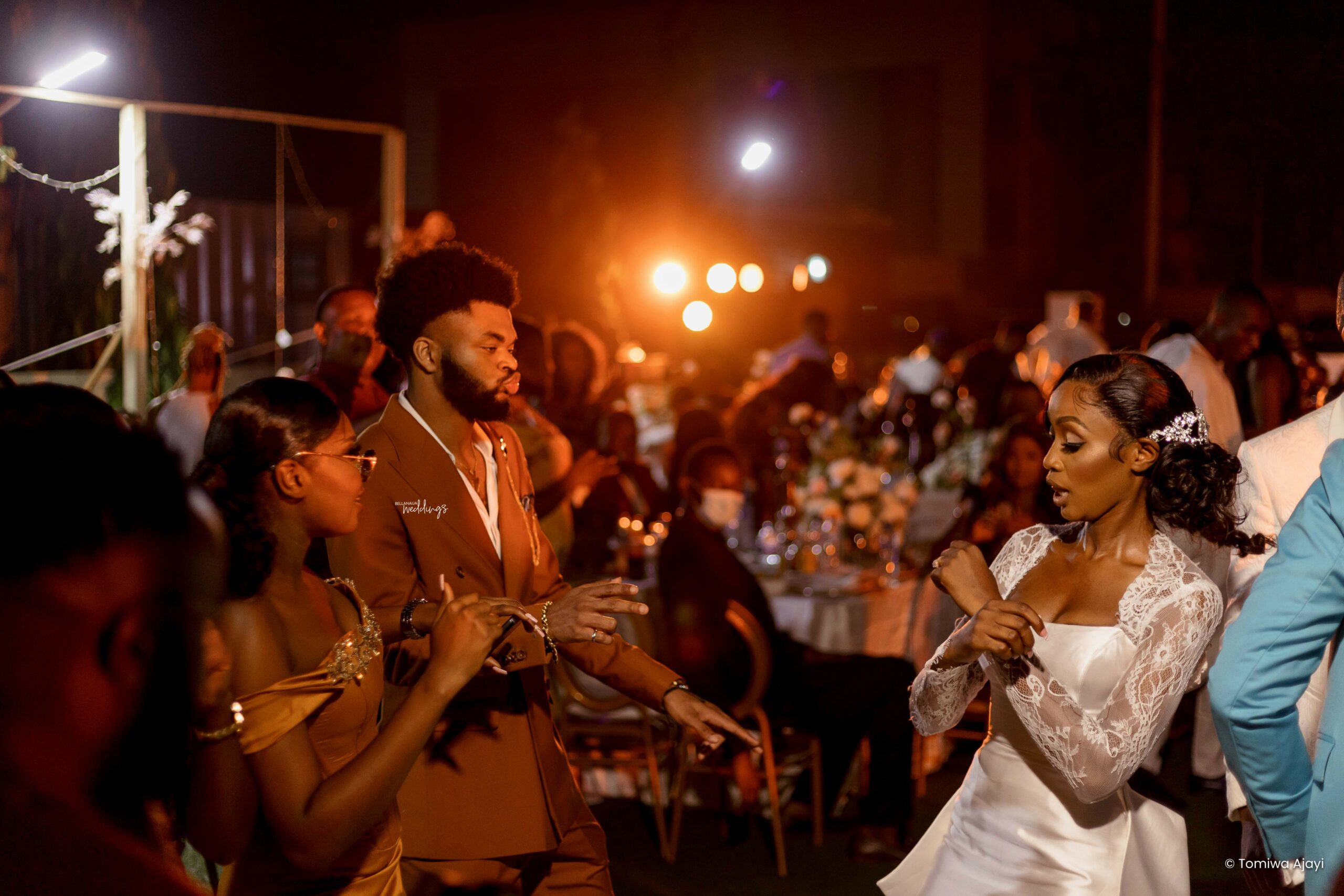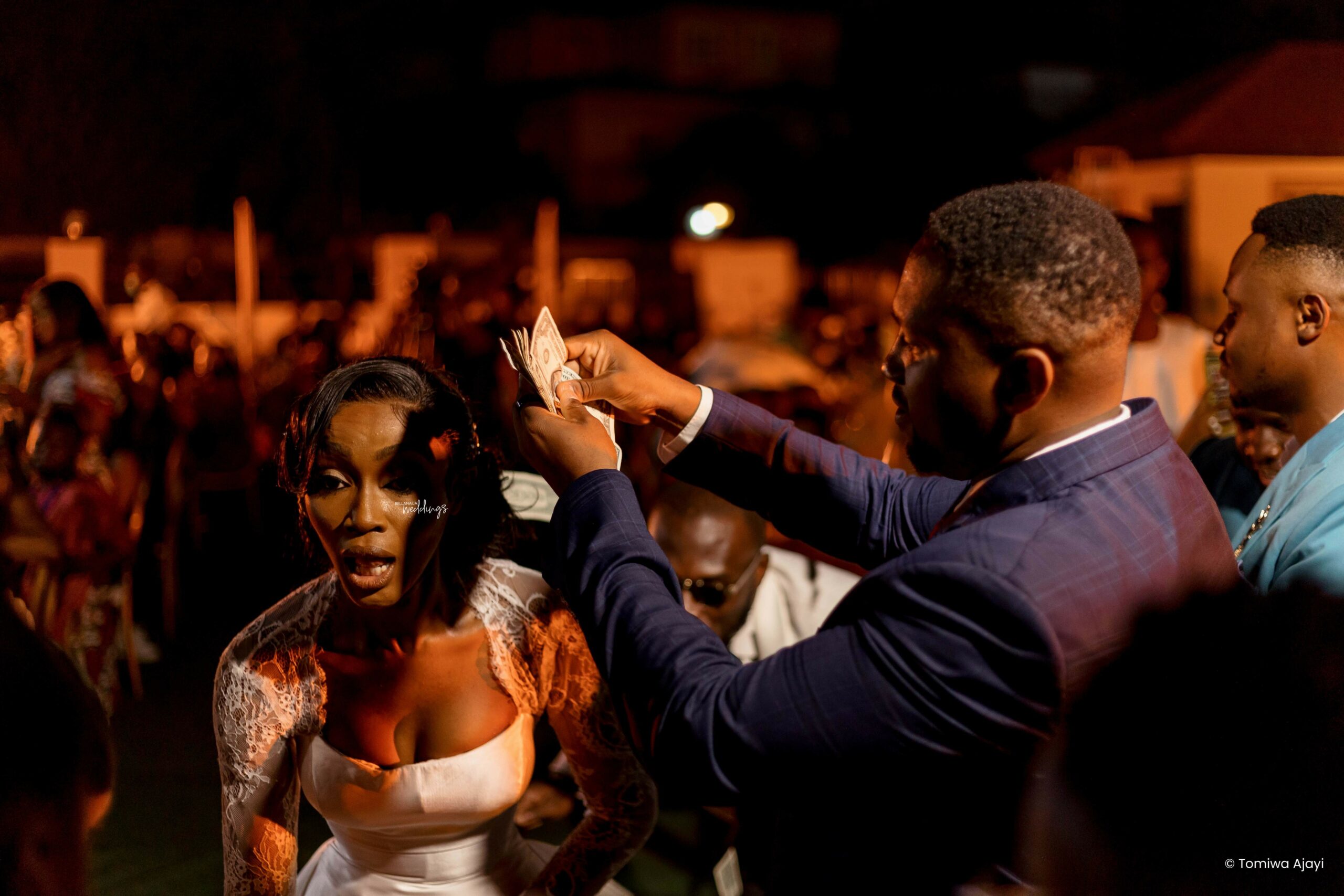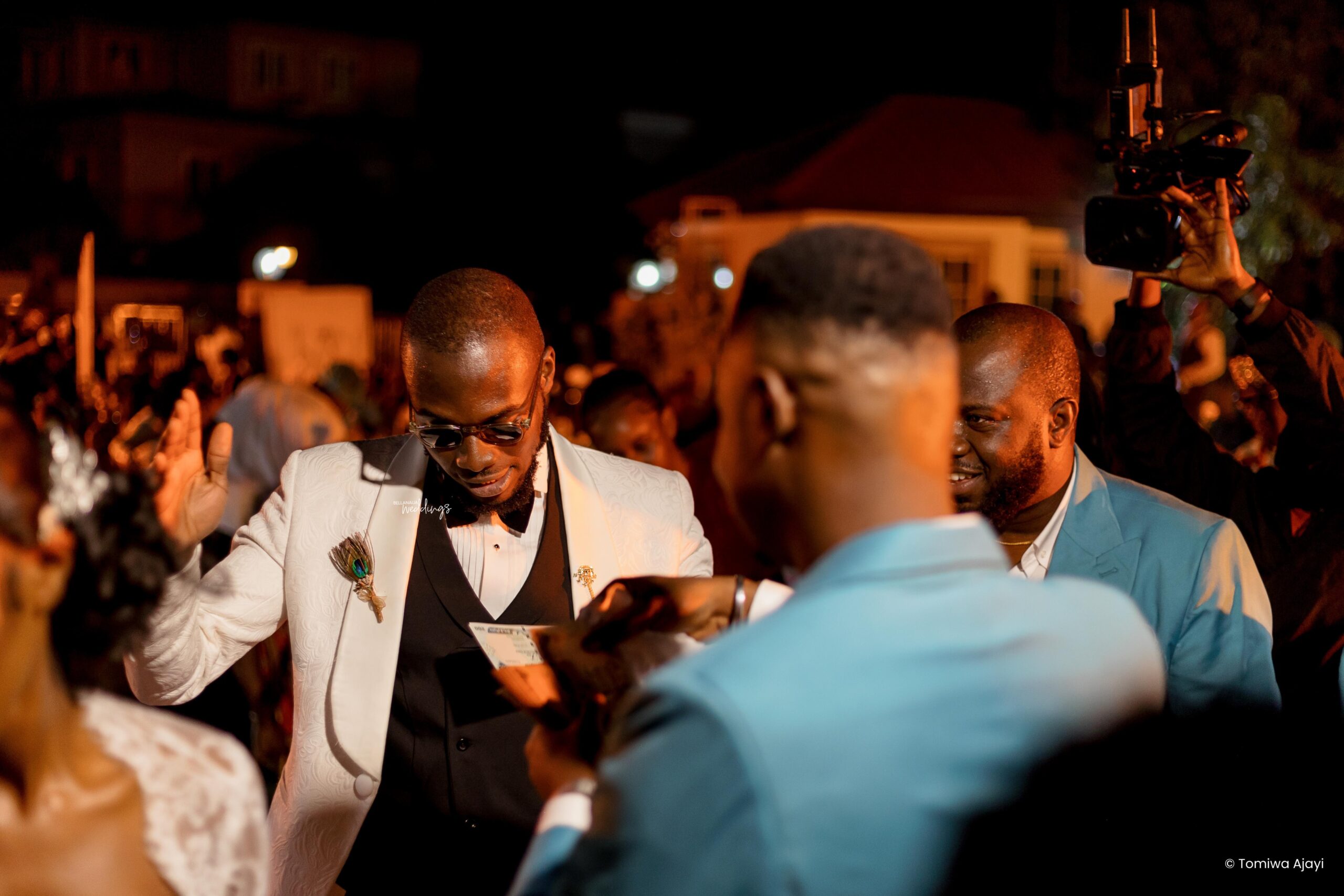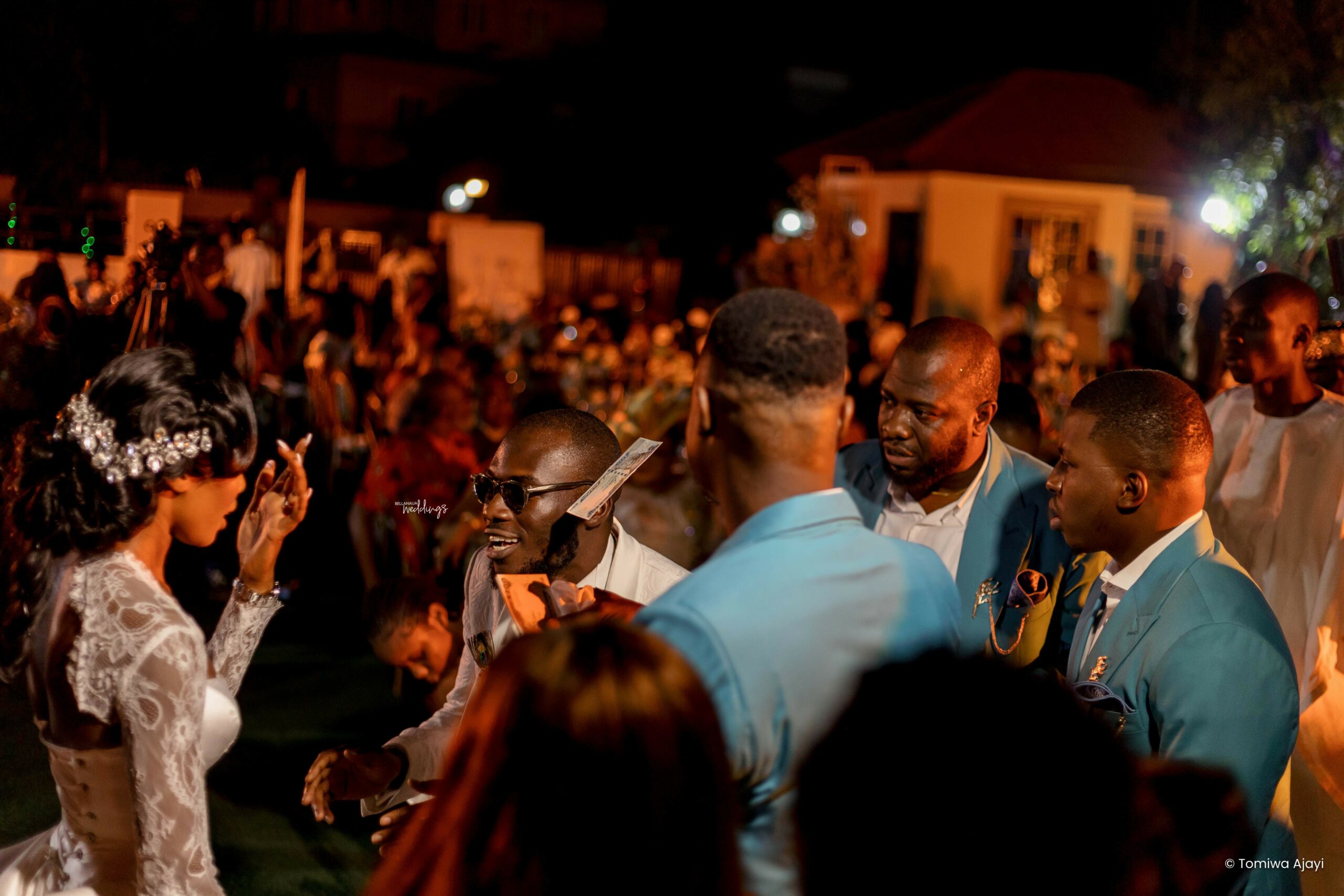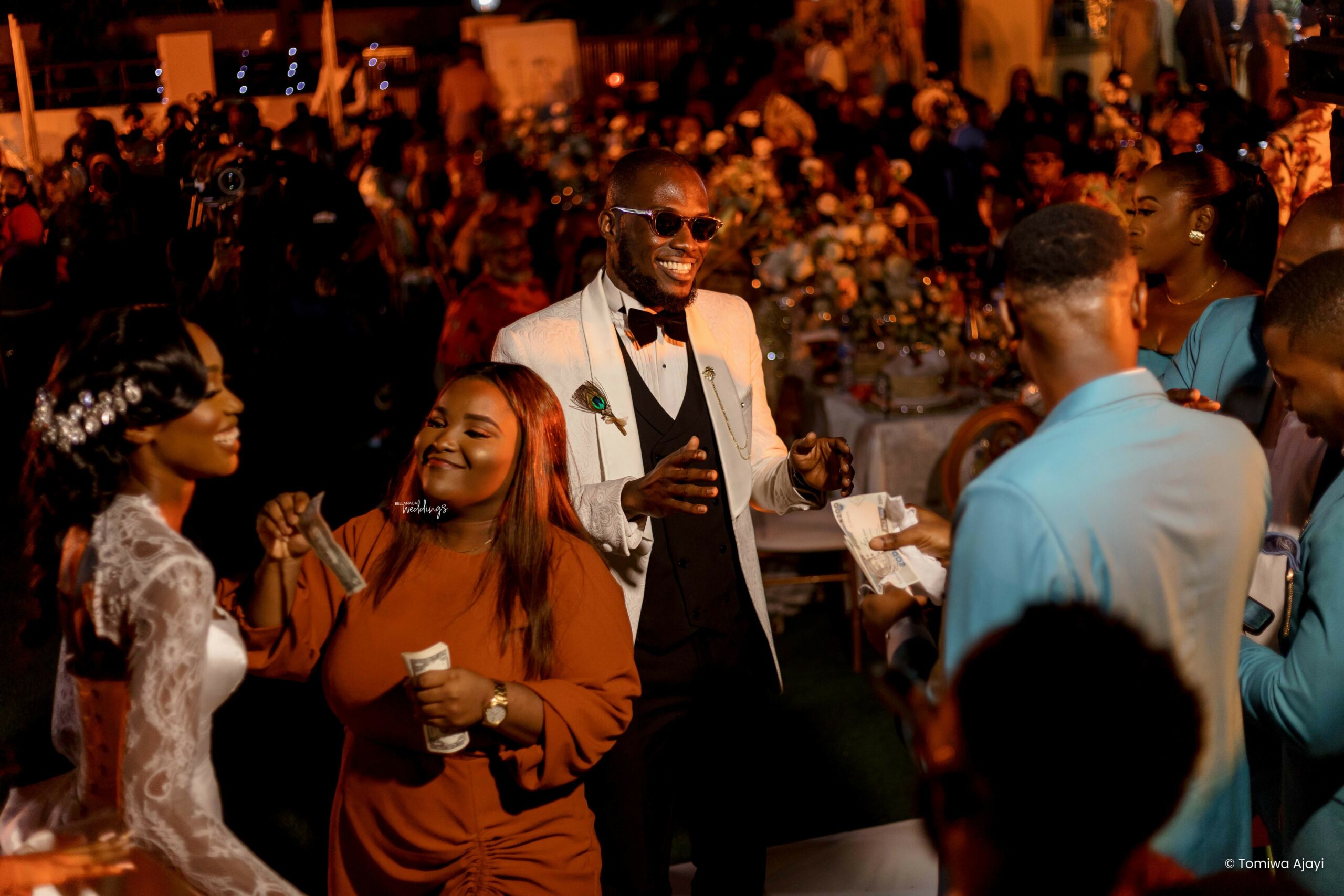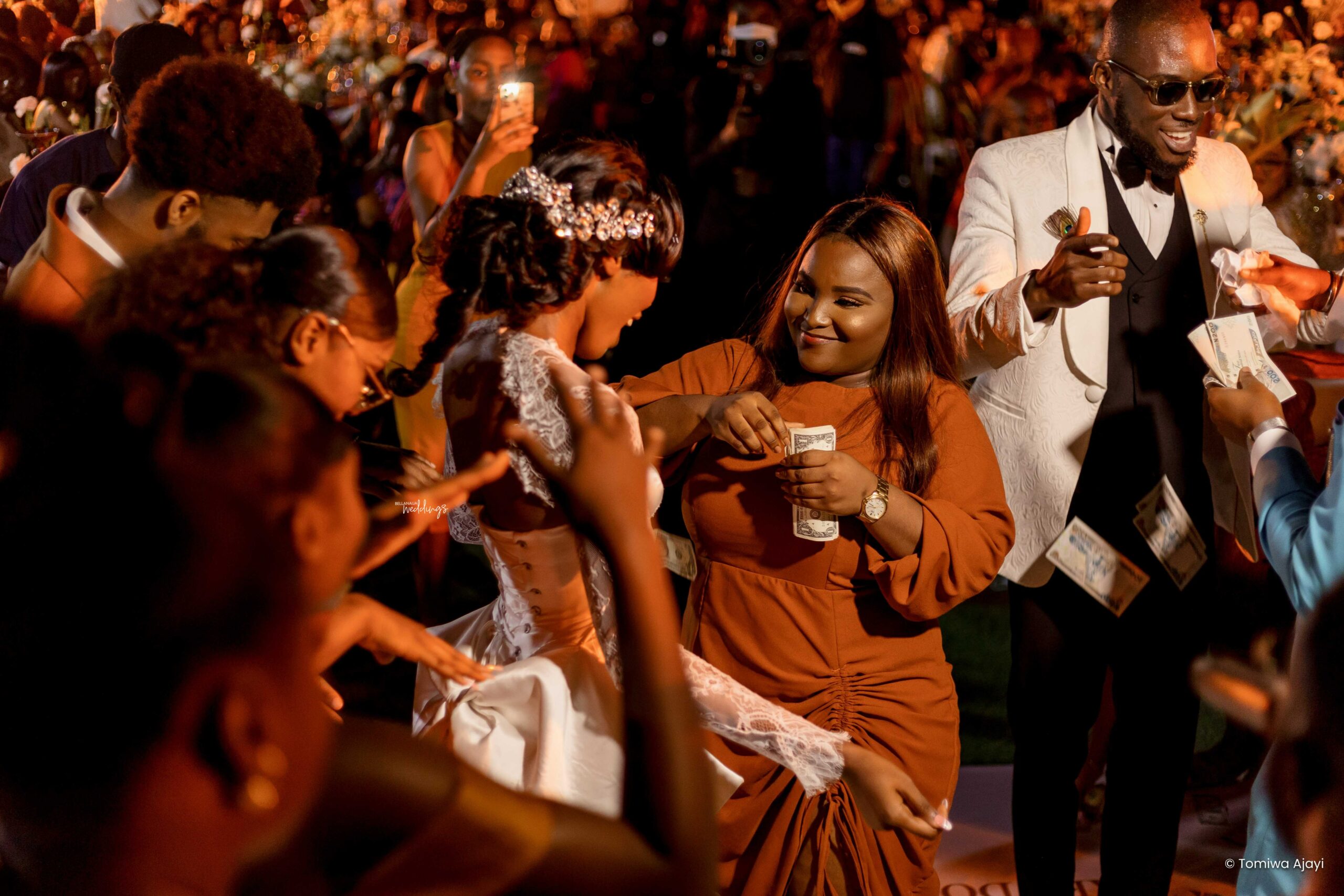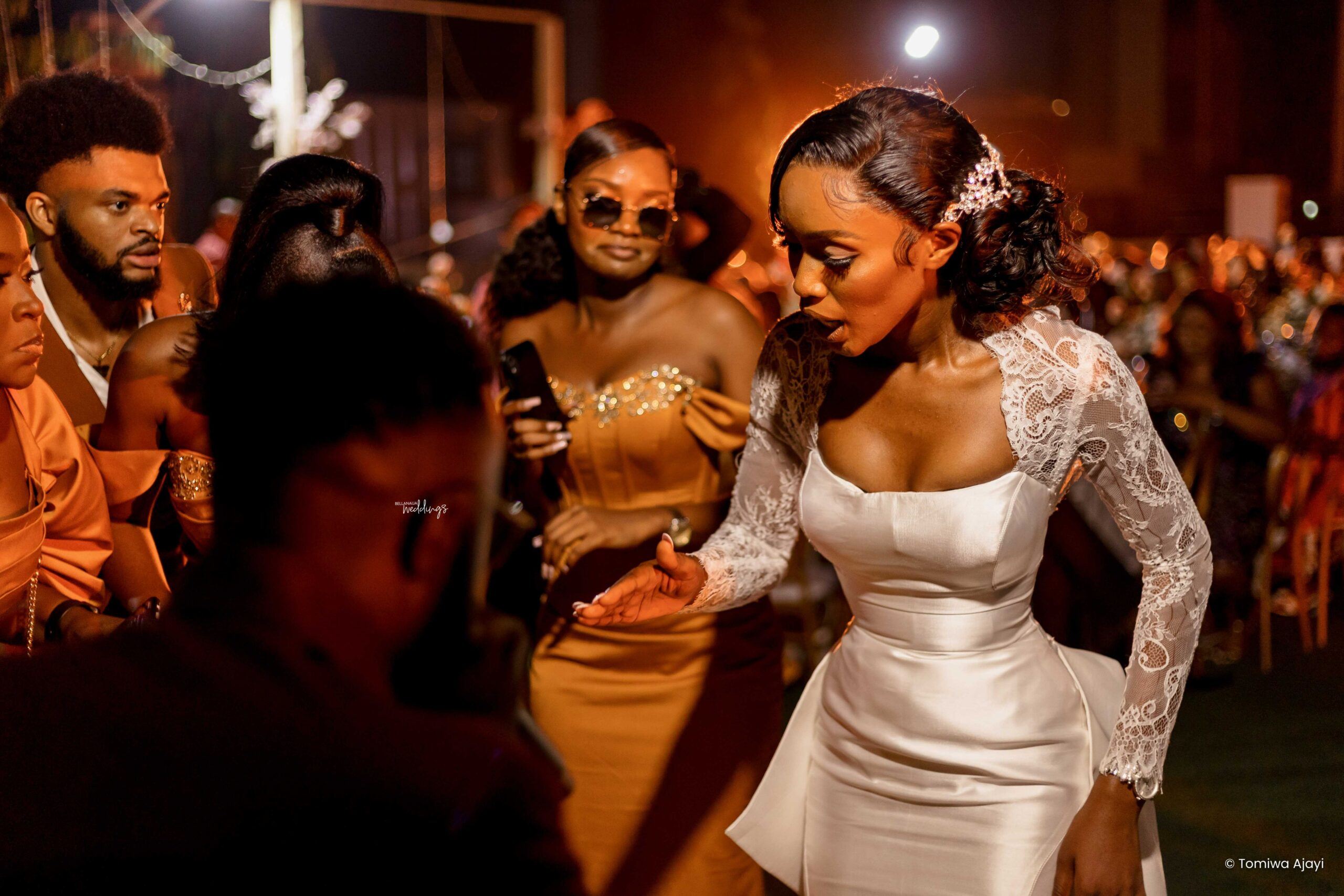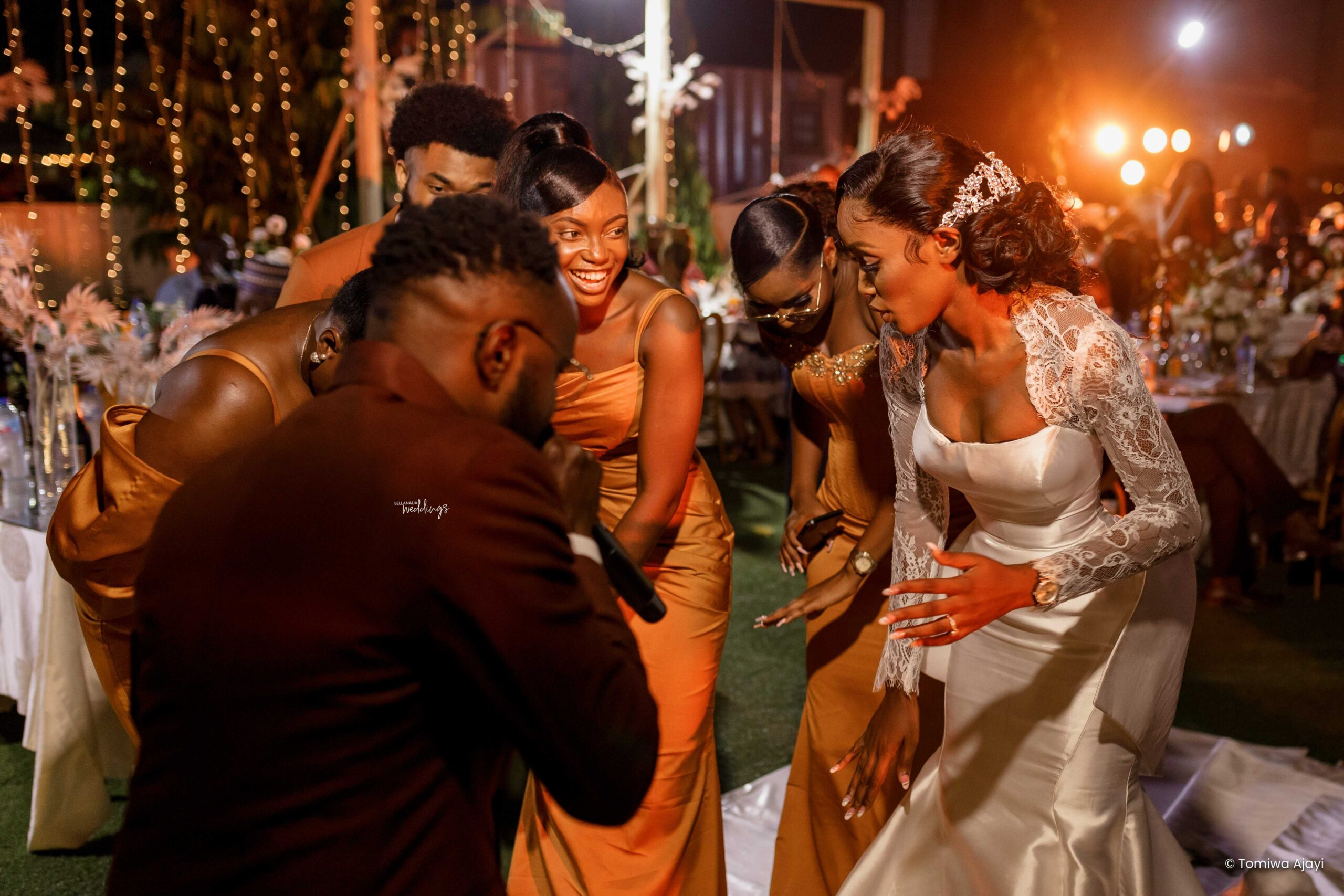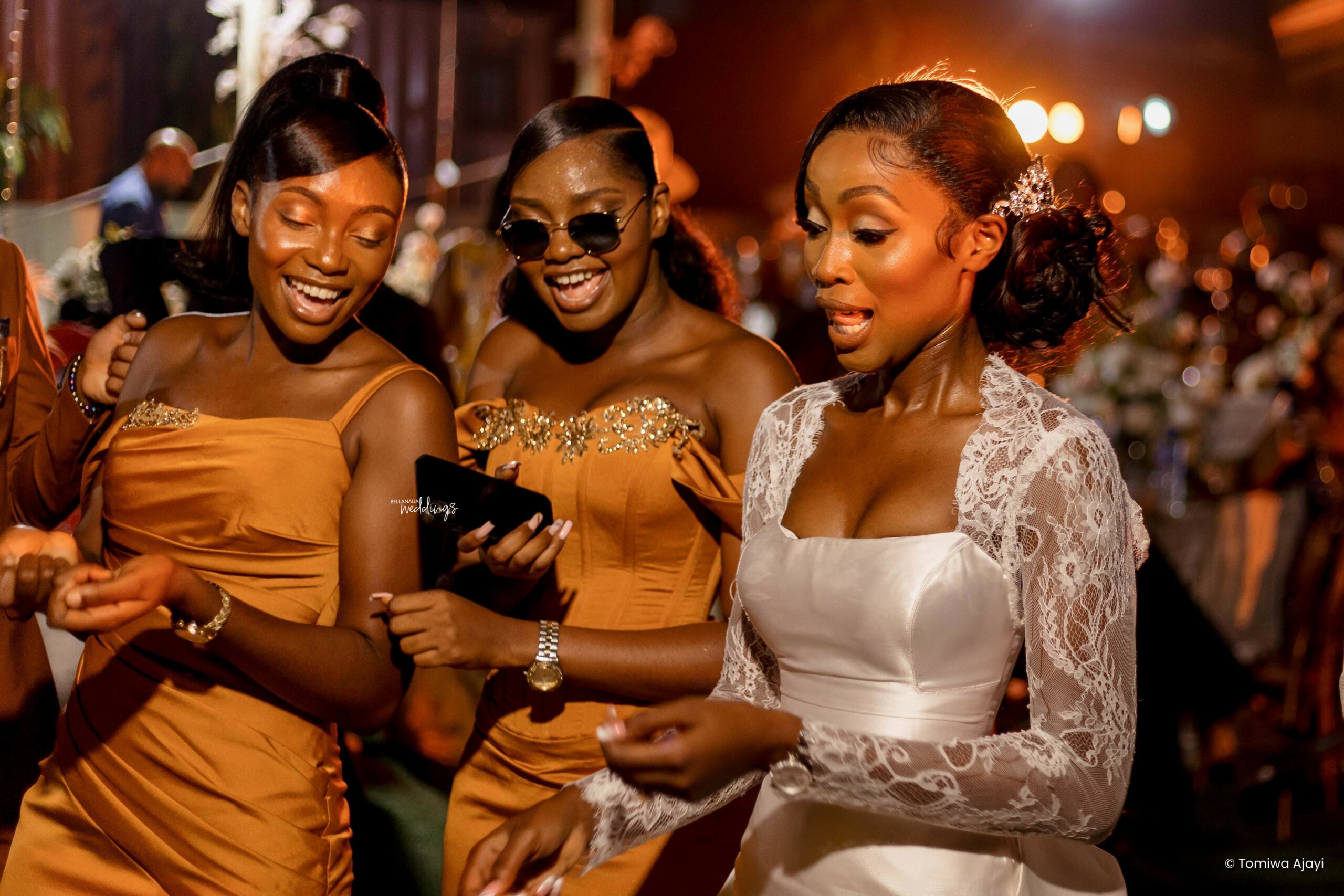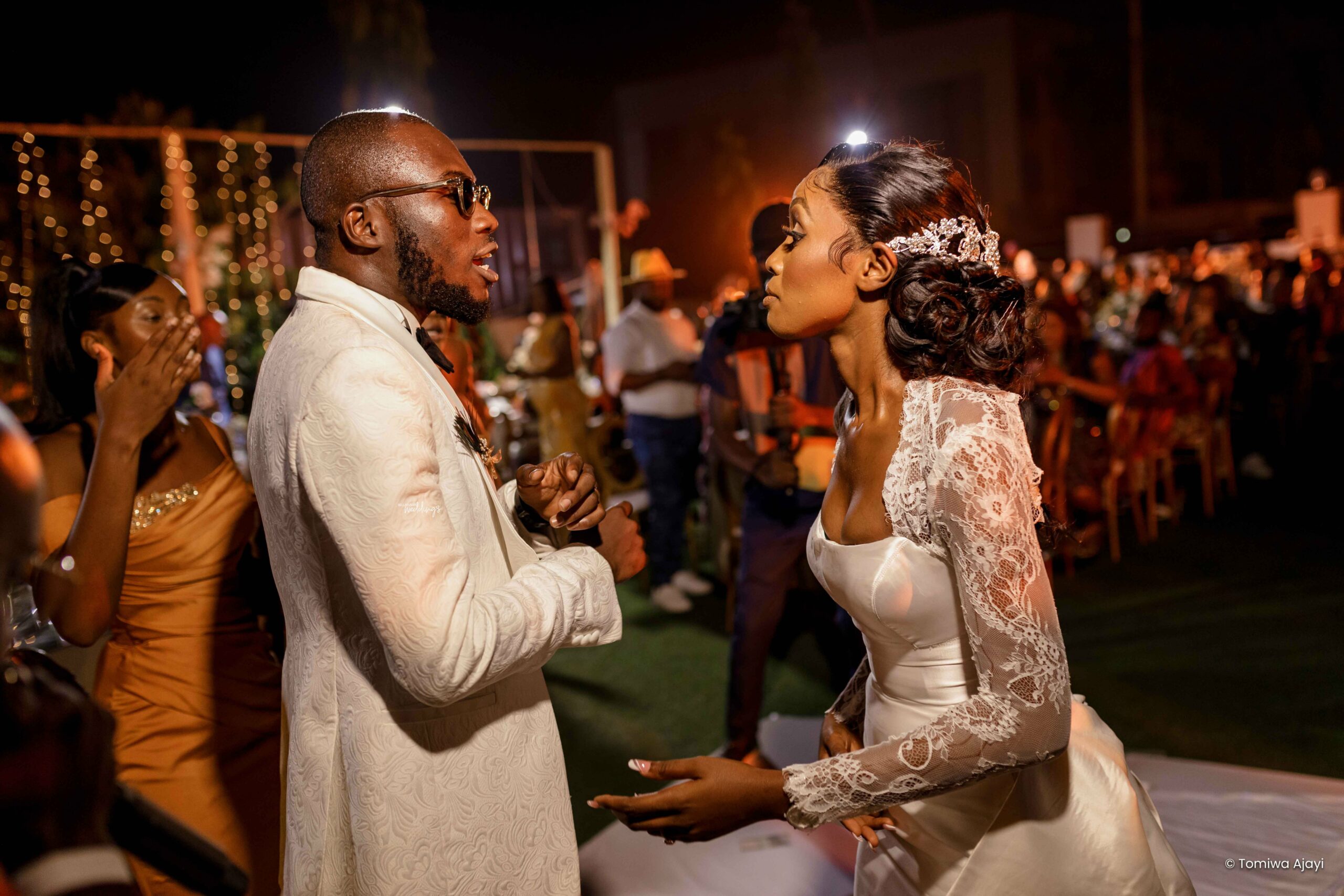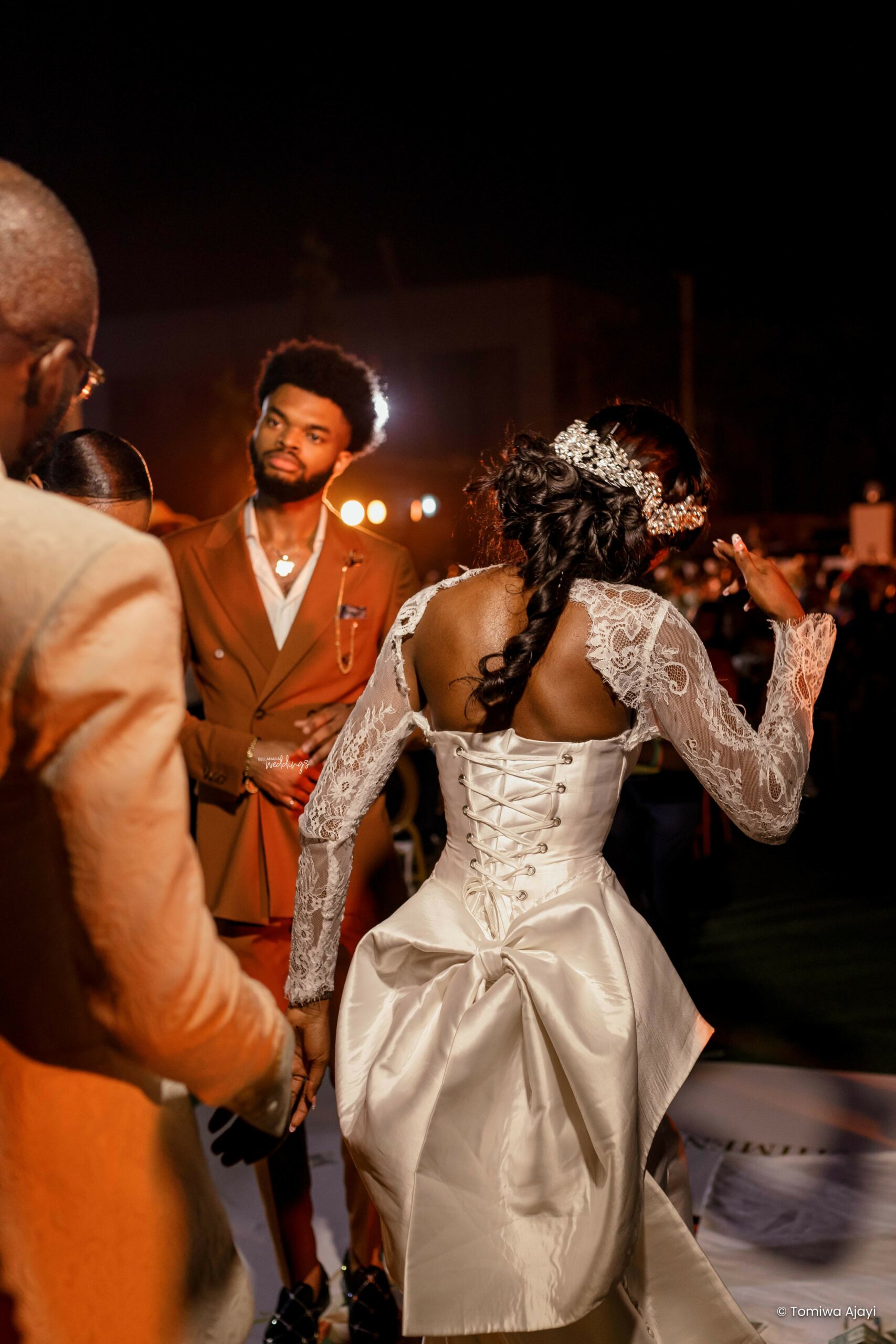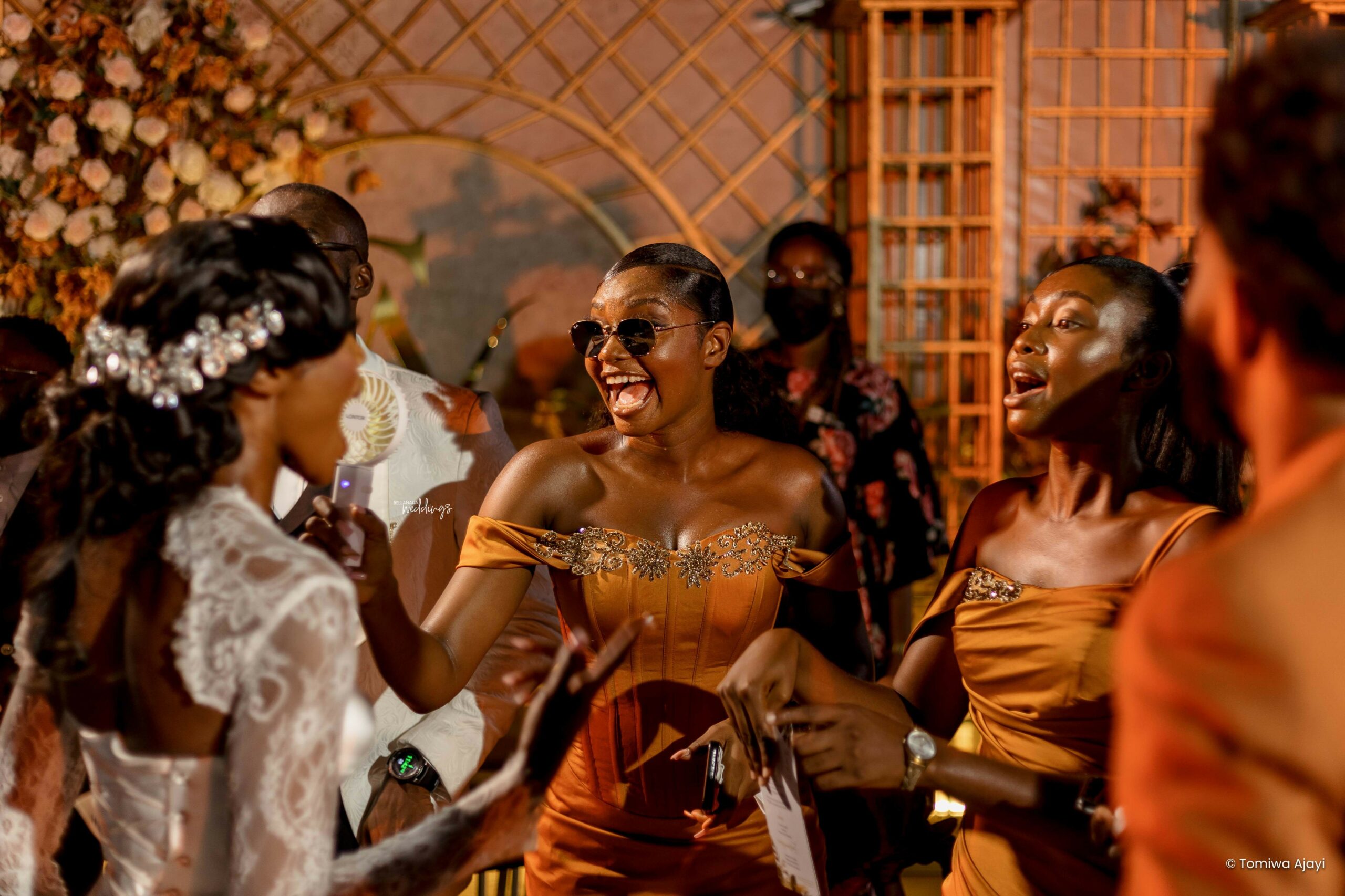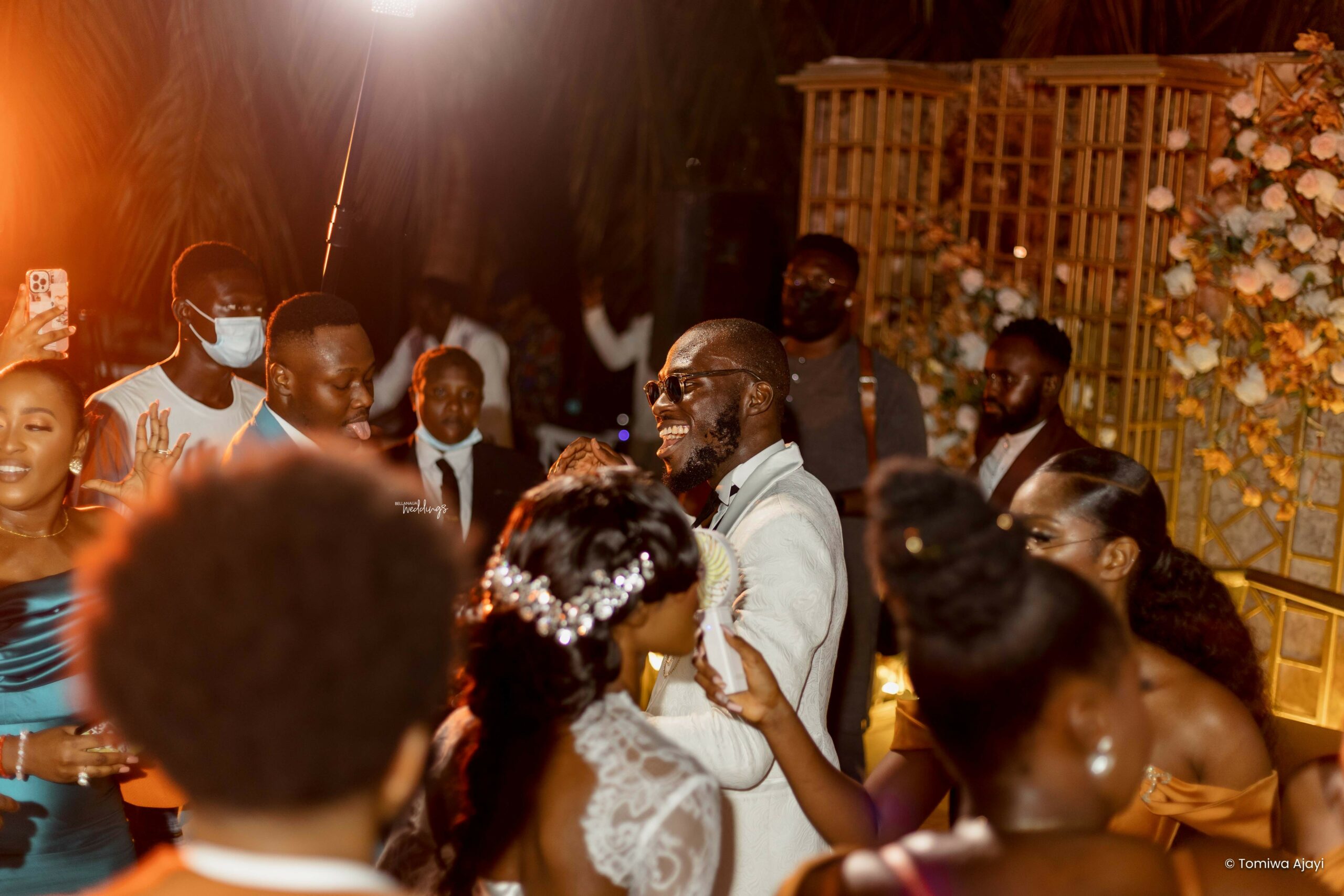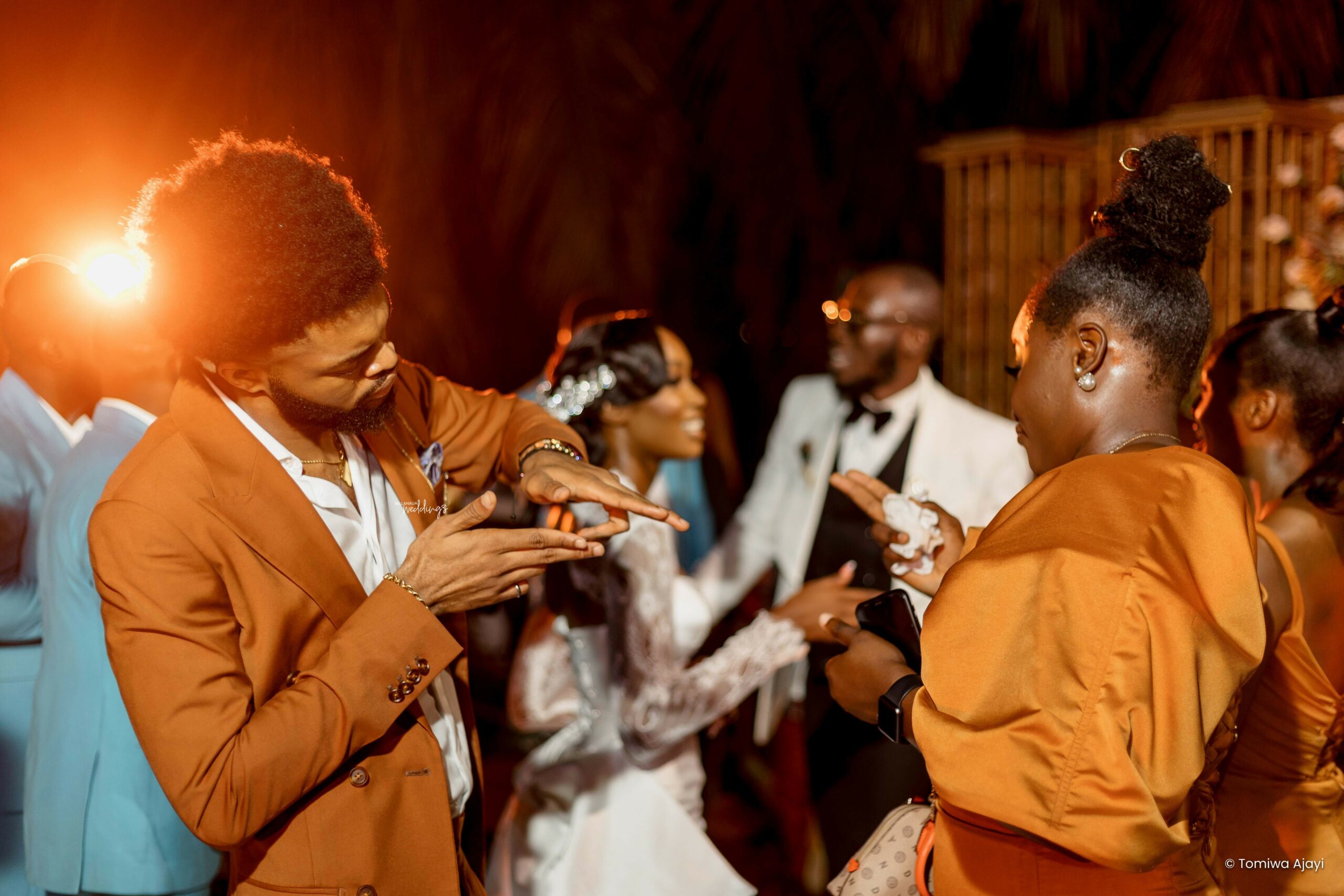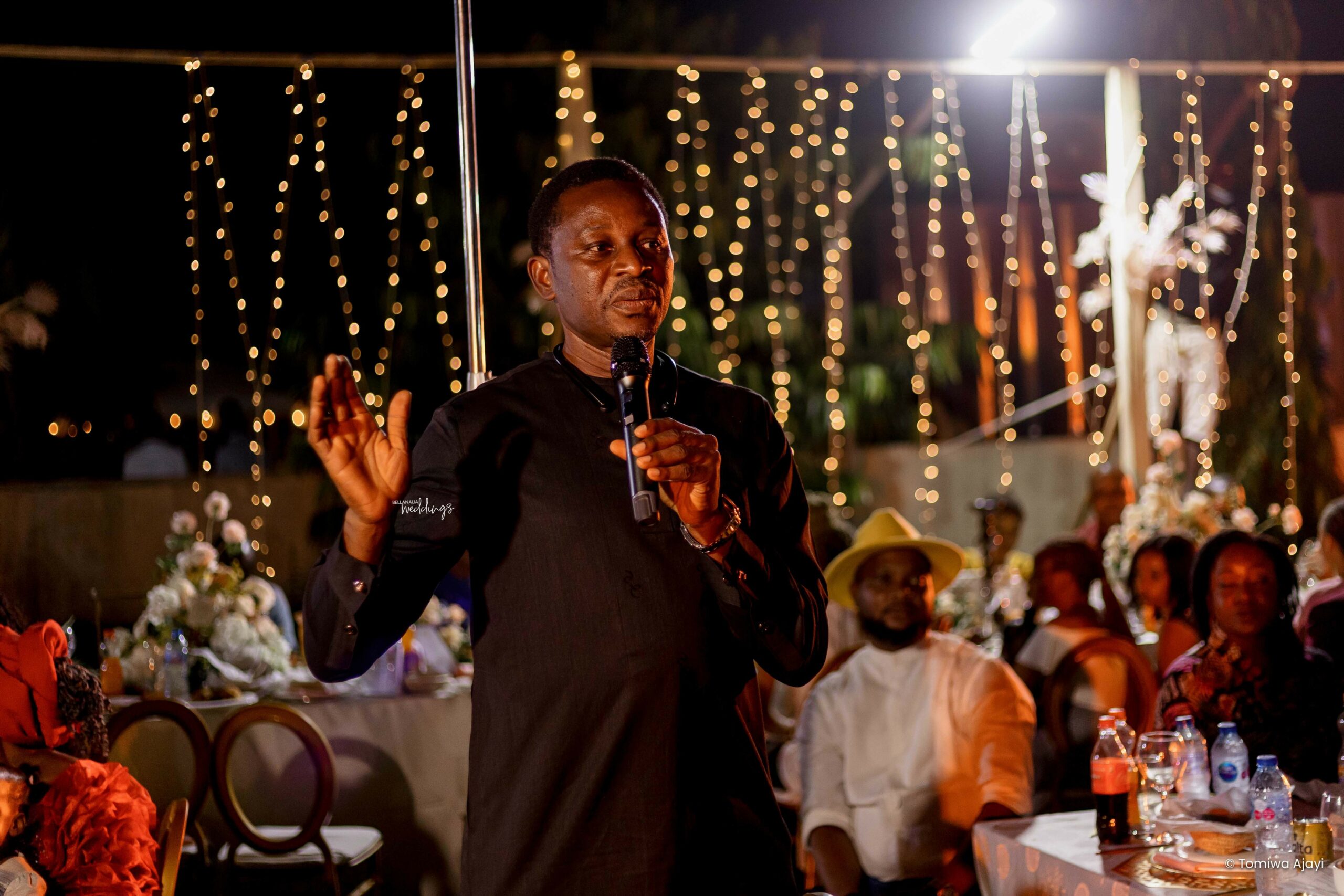 To the cutting of the cake…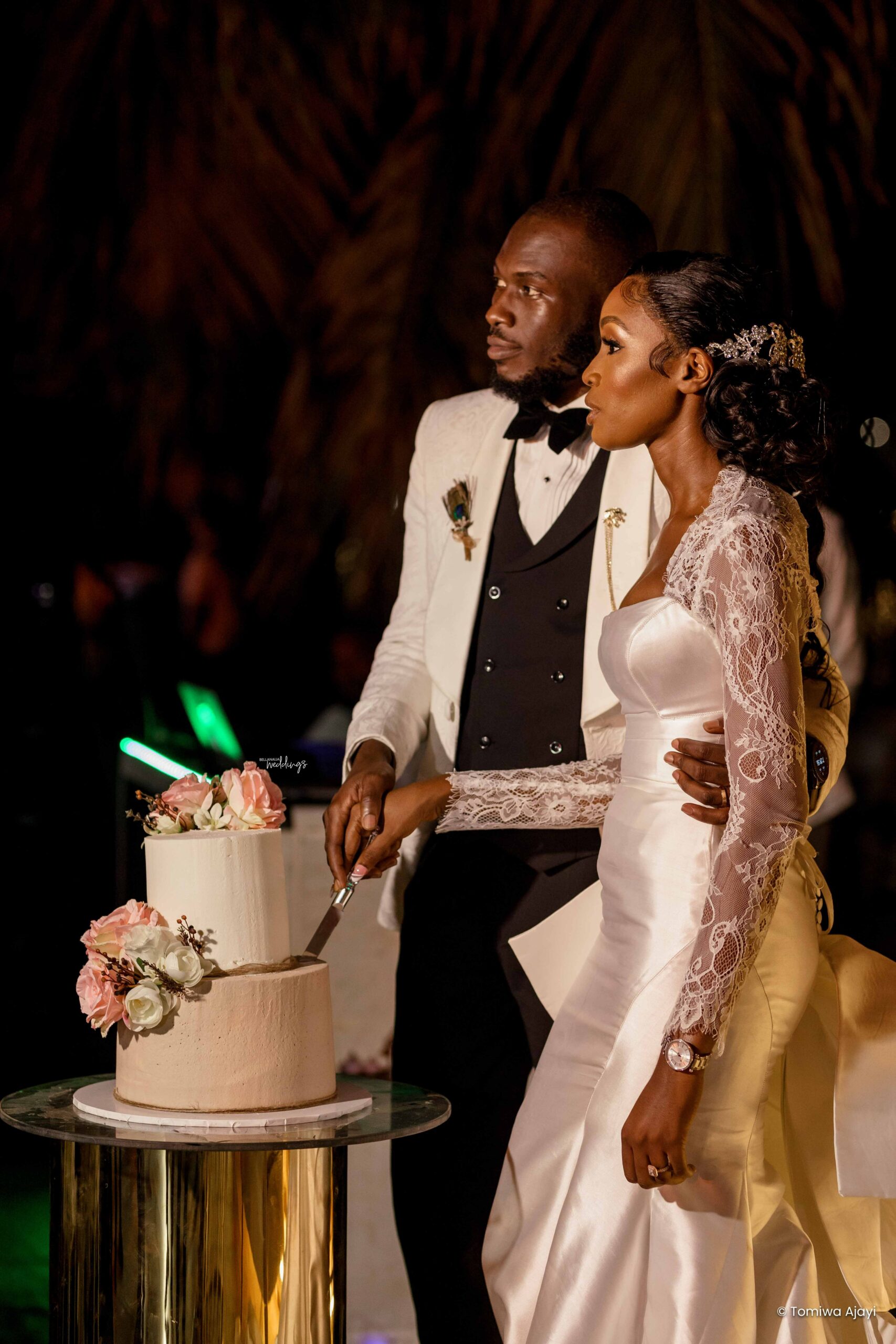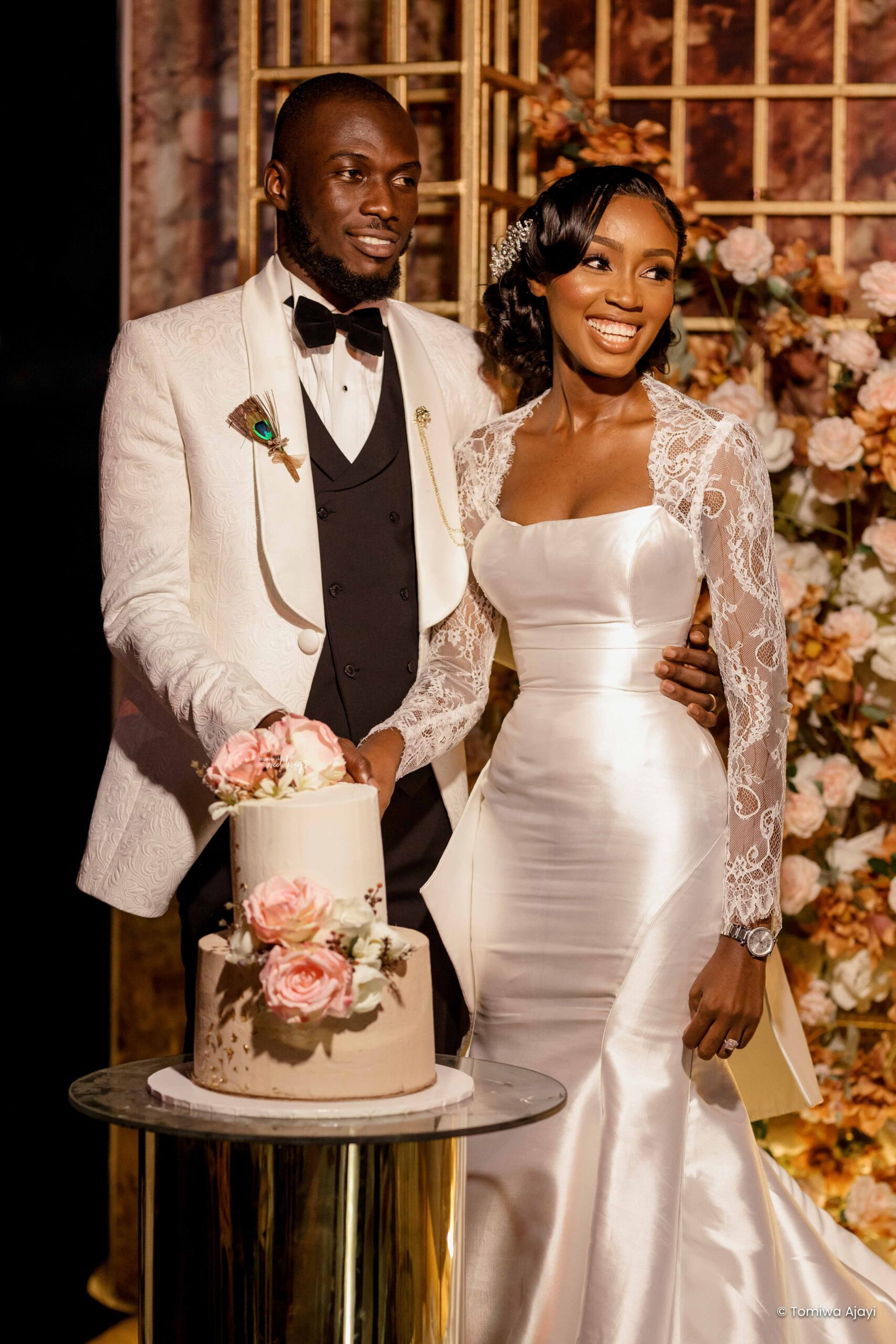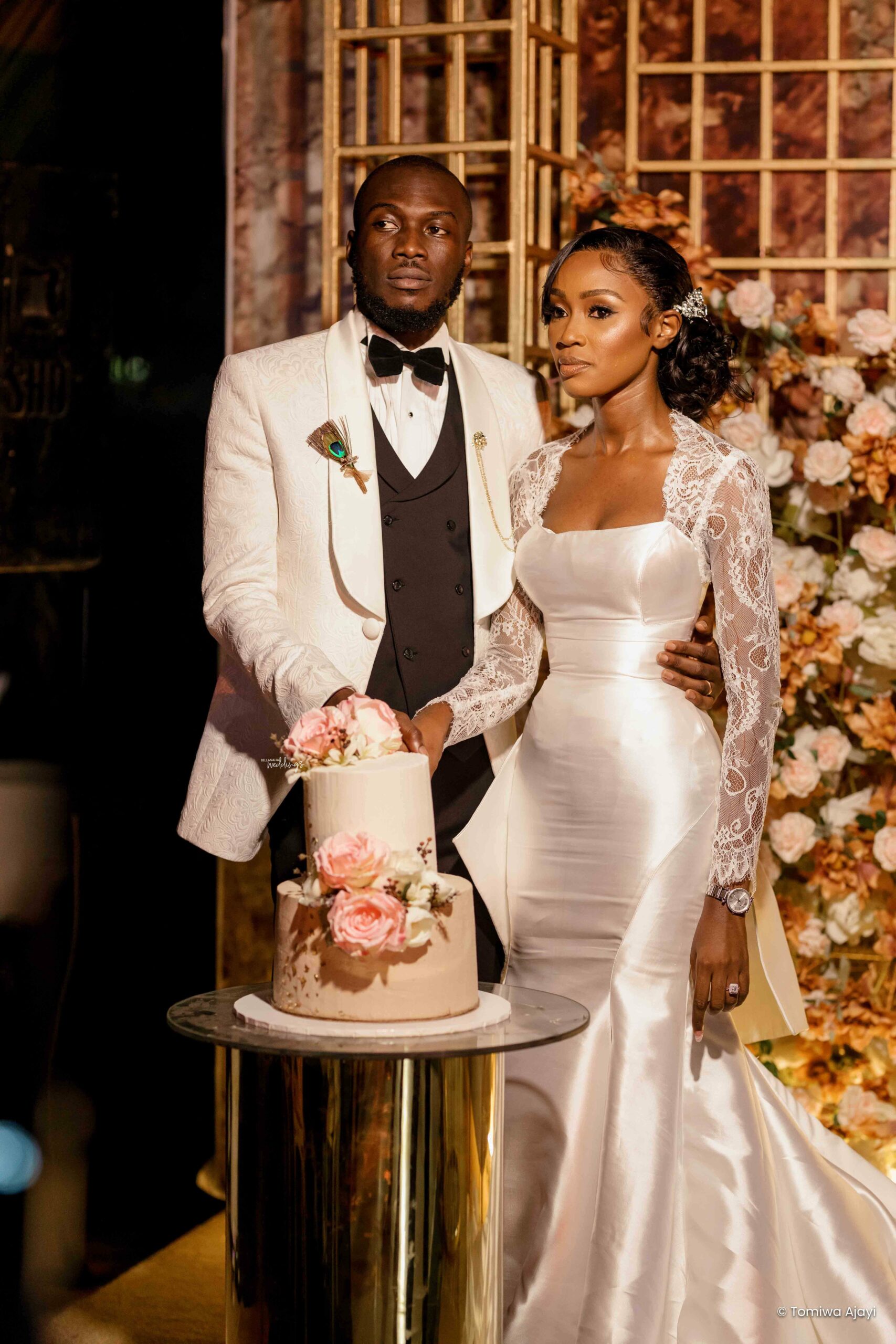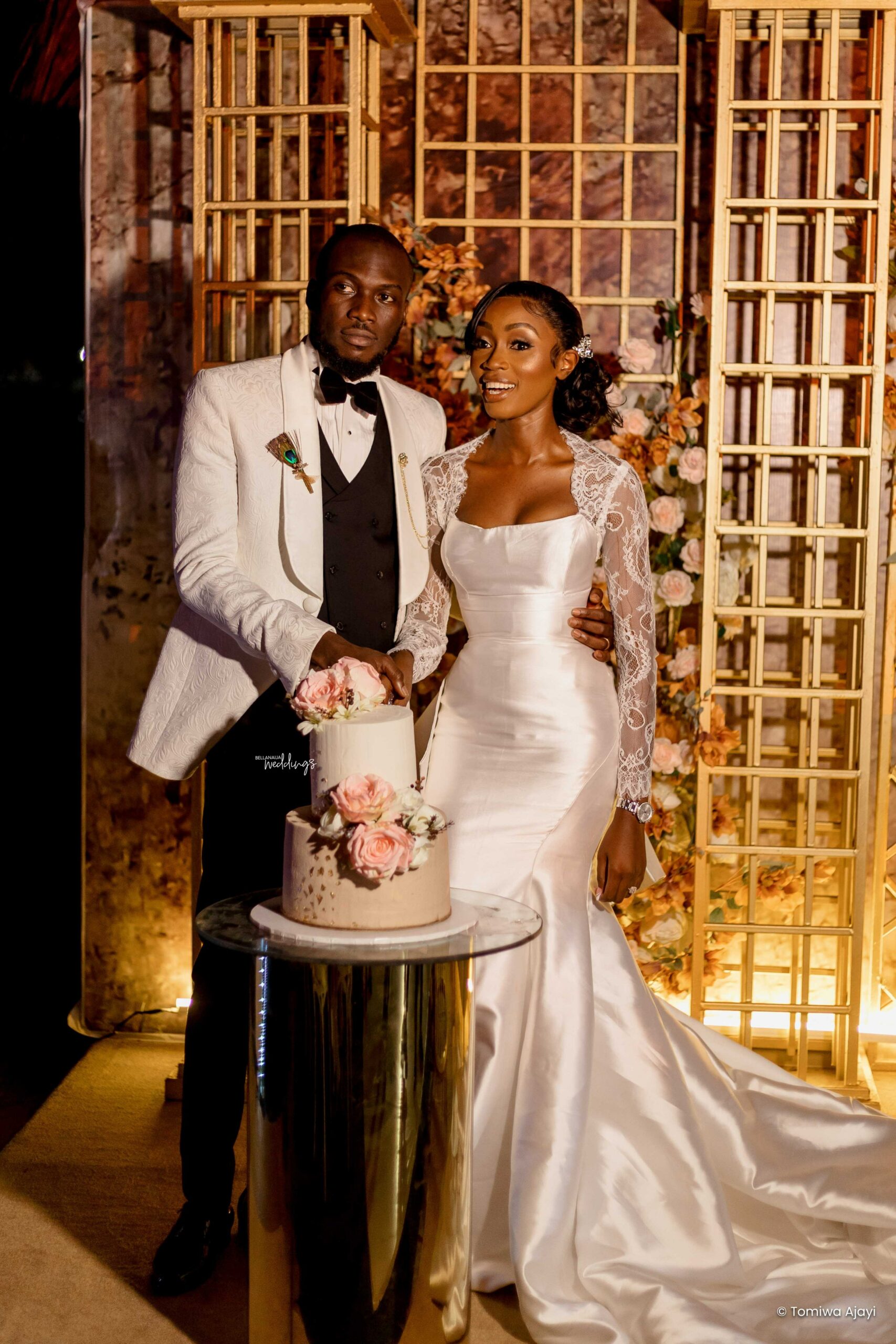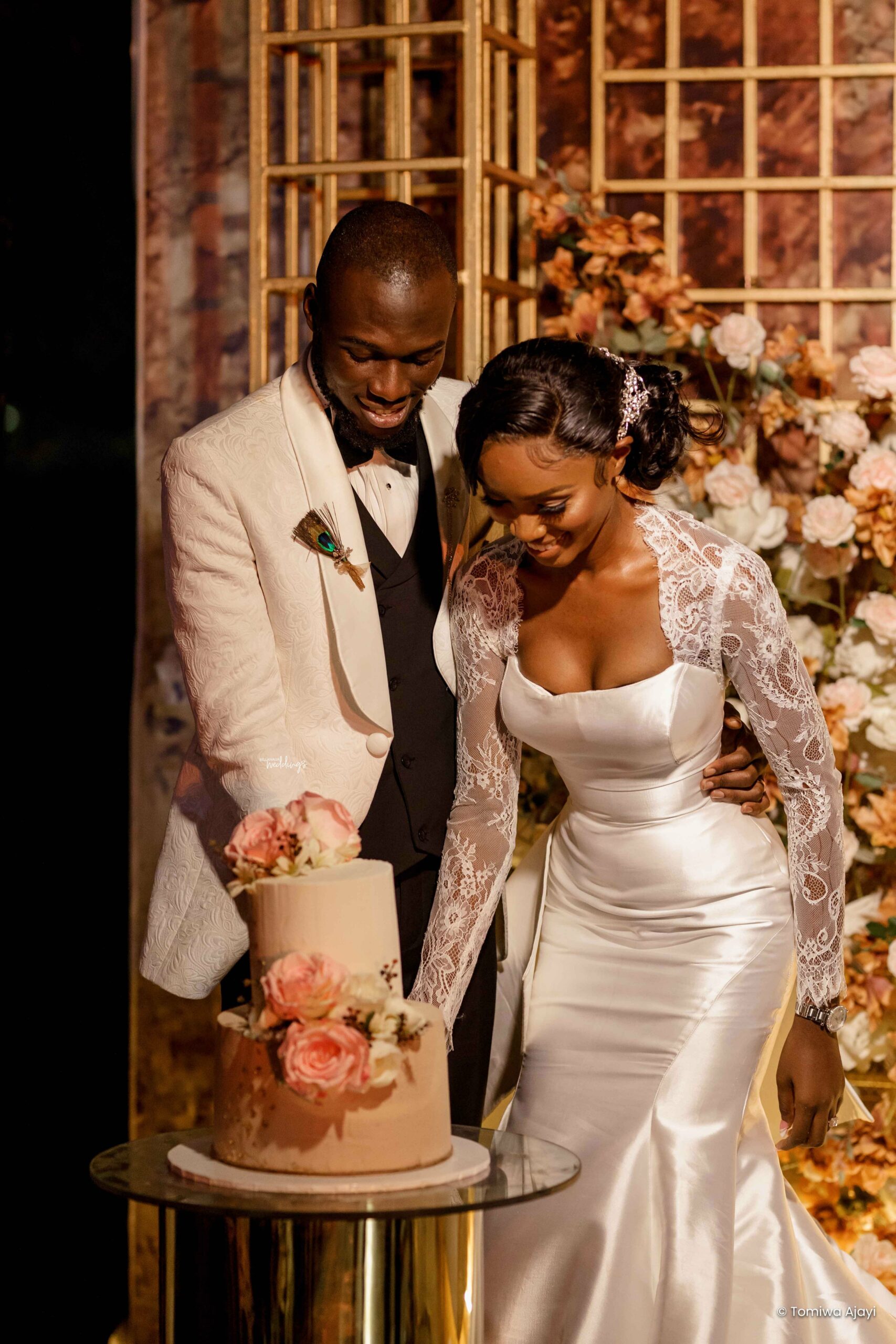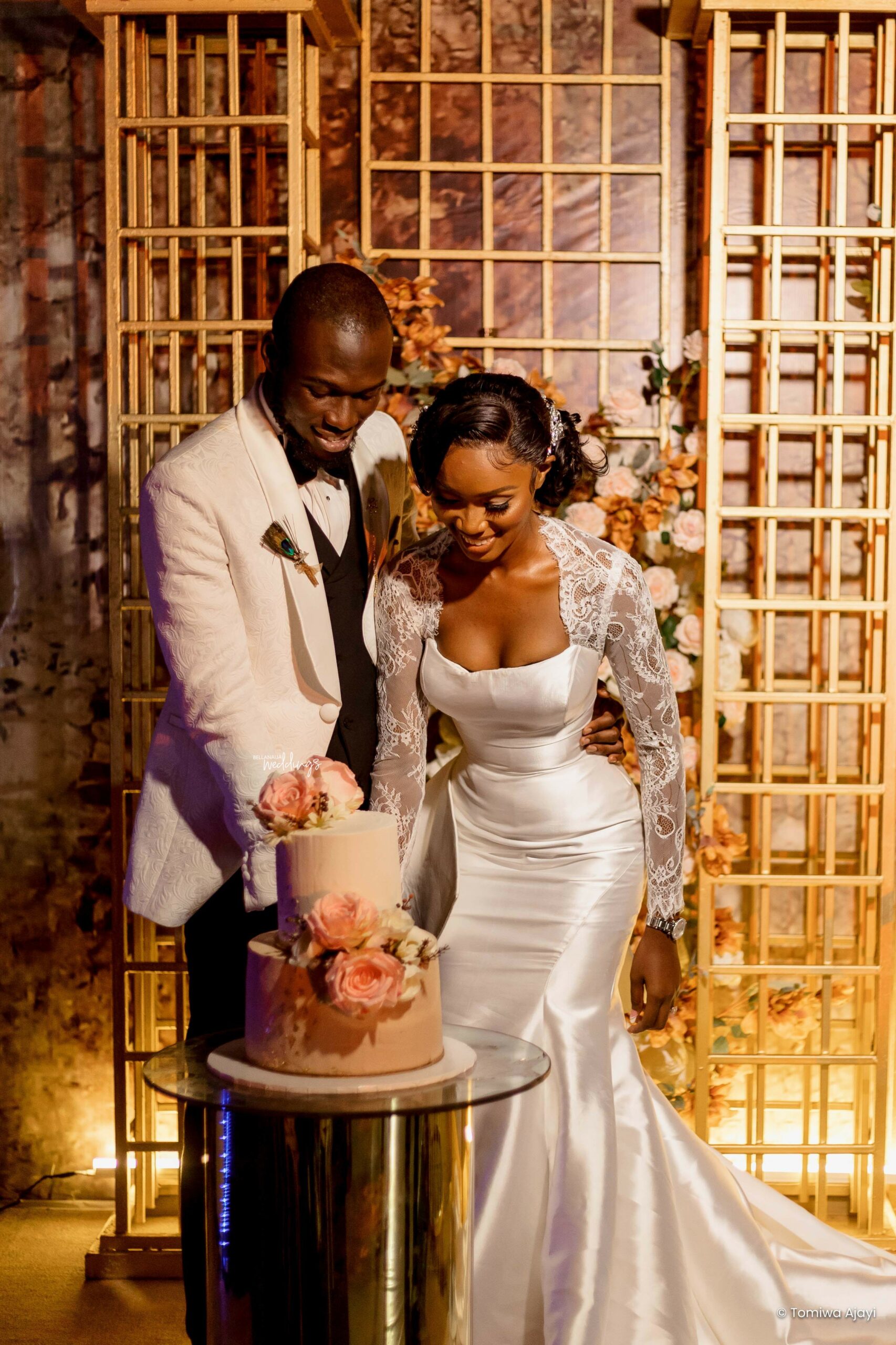 The magic of the first dance…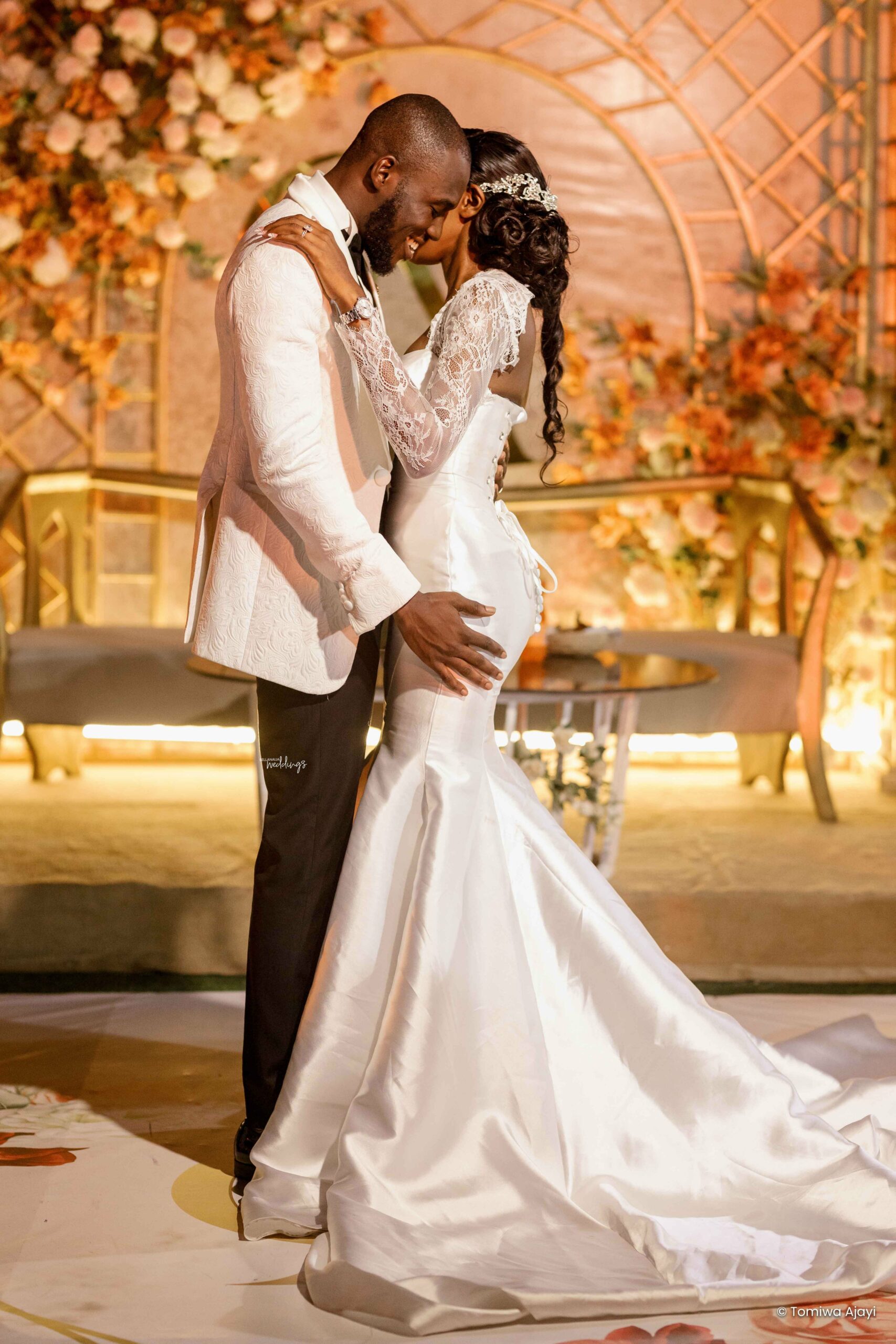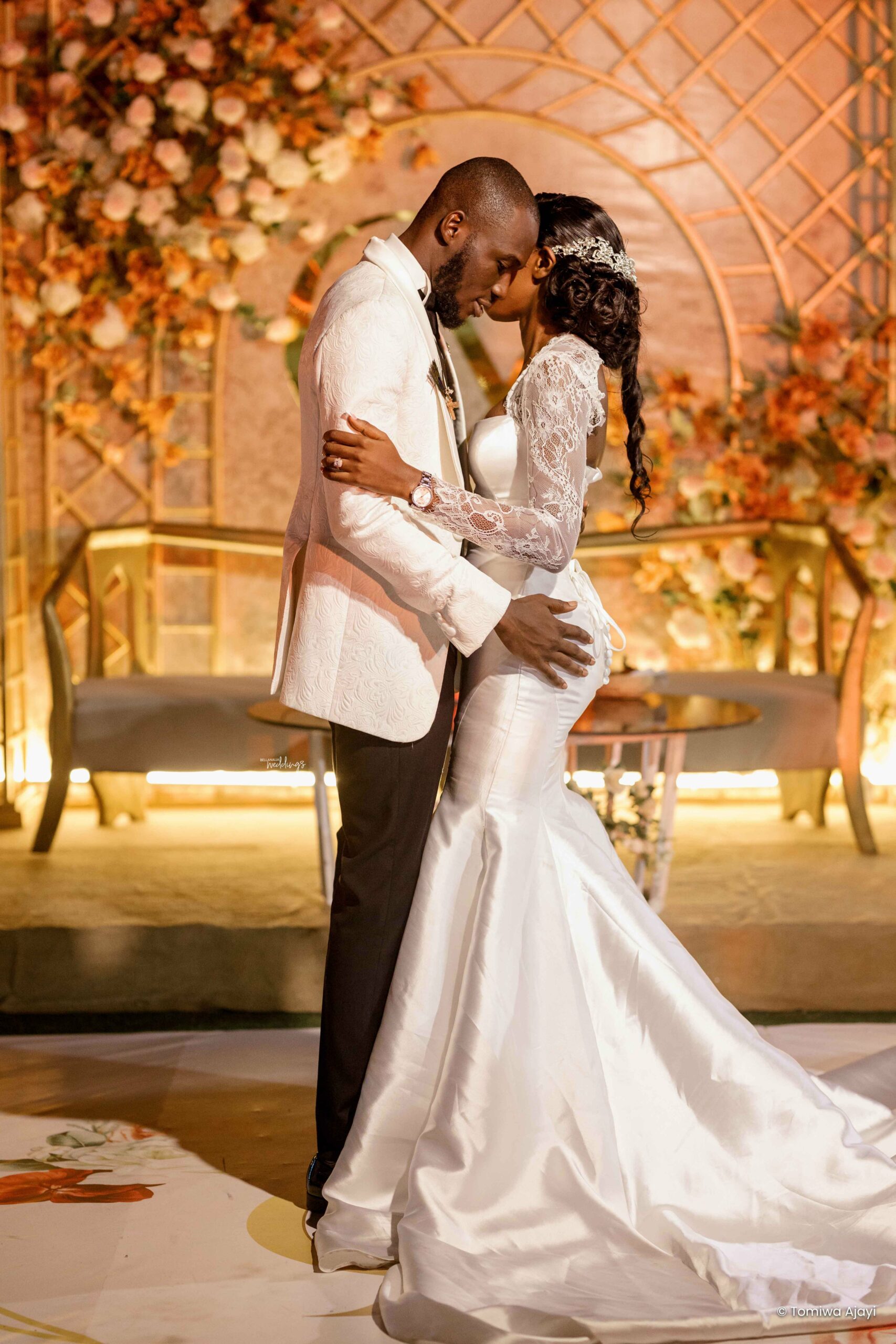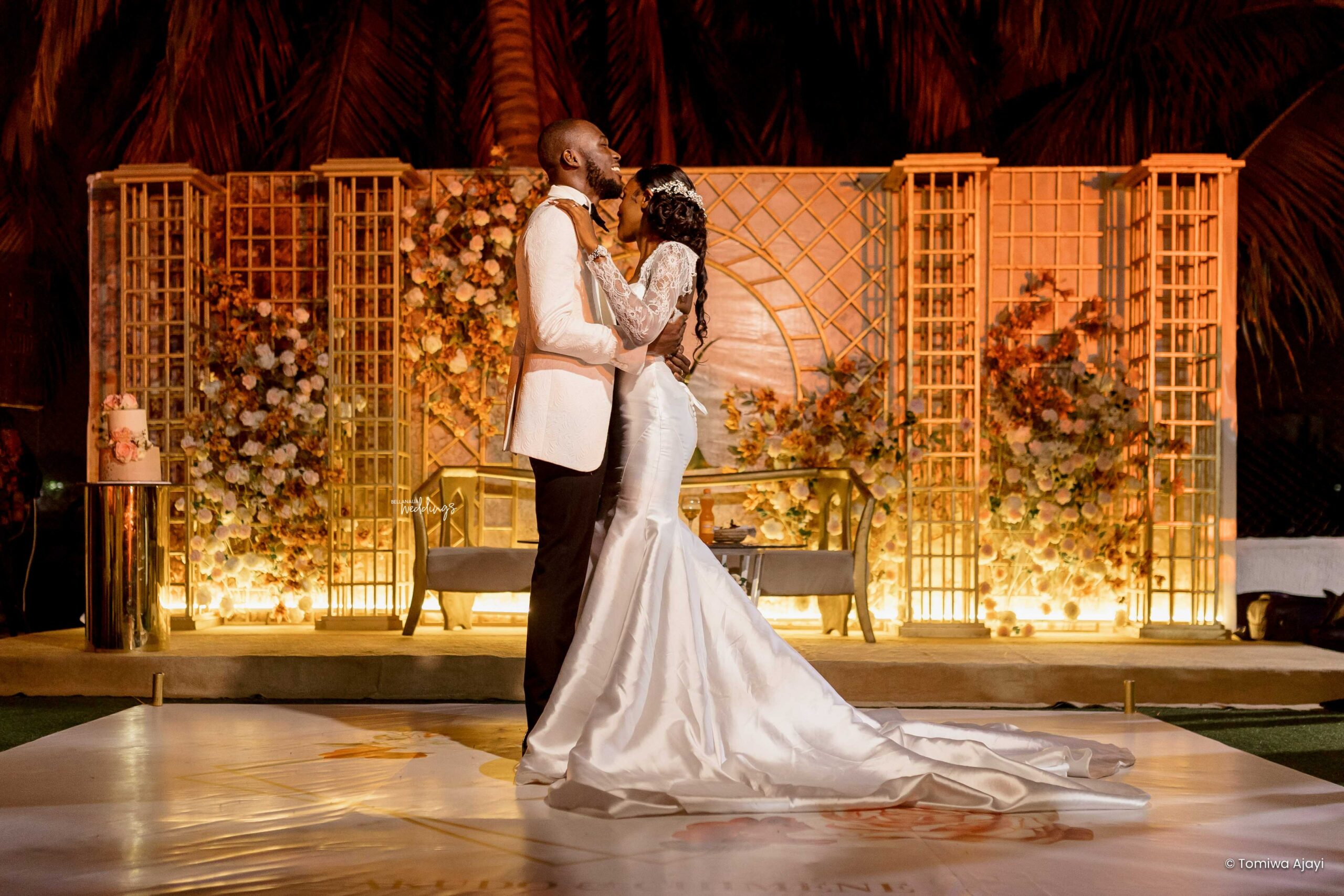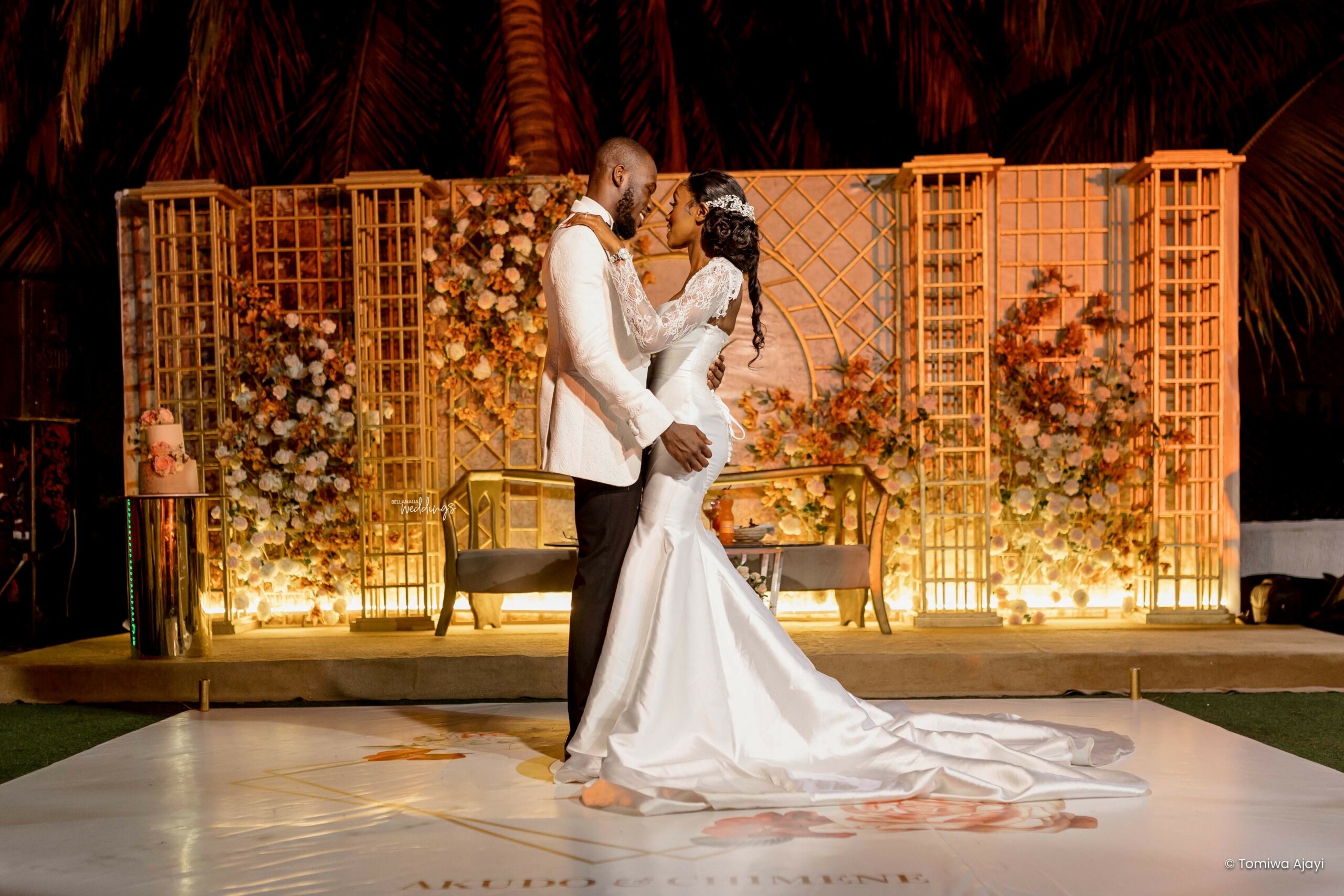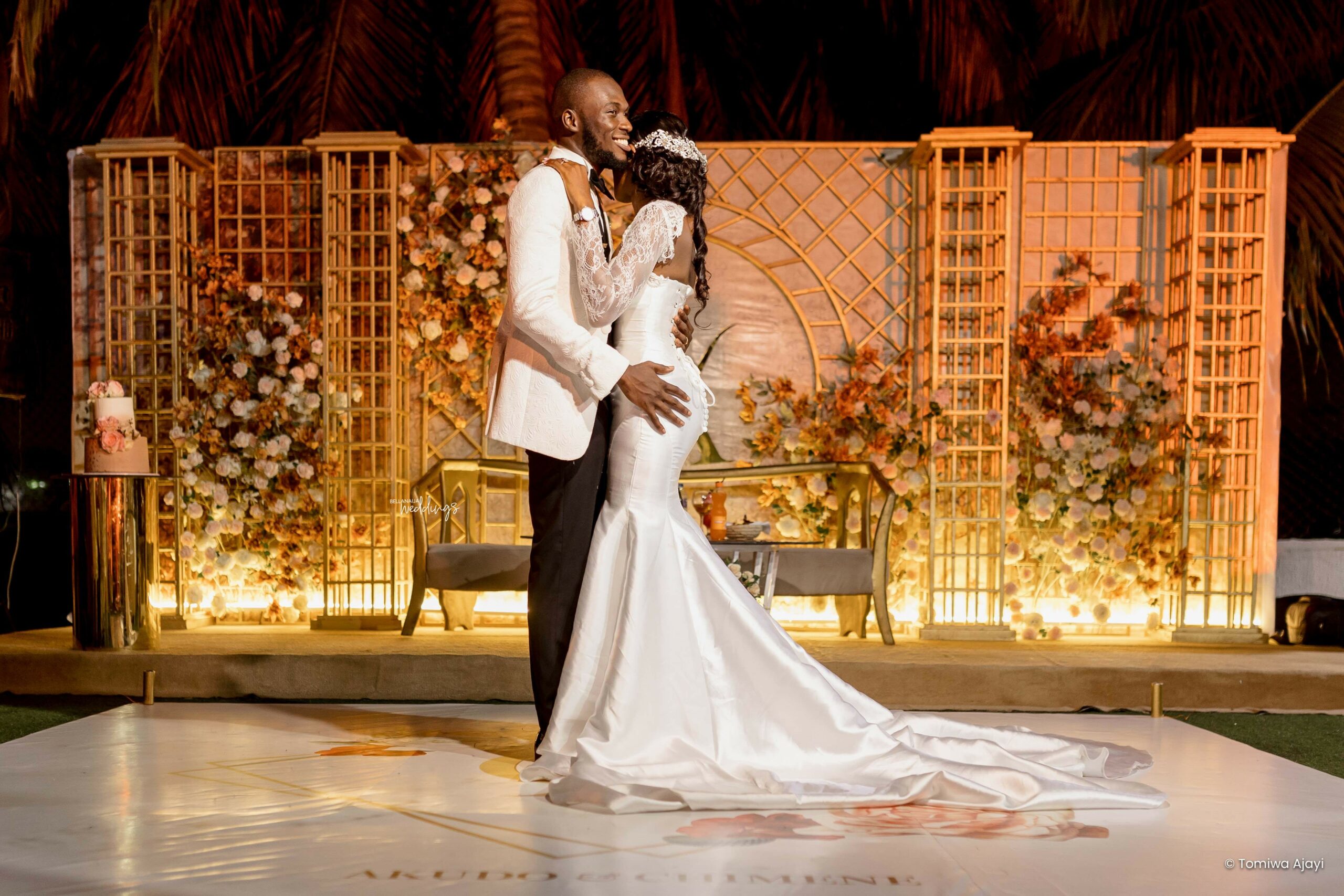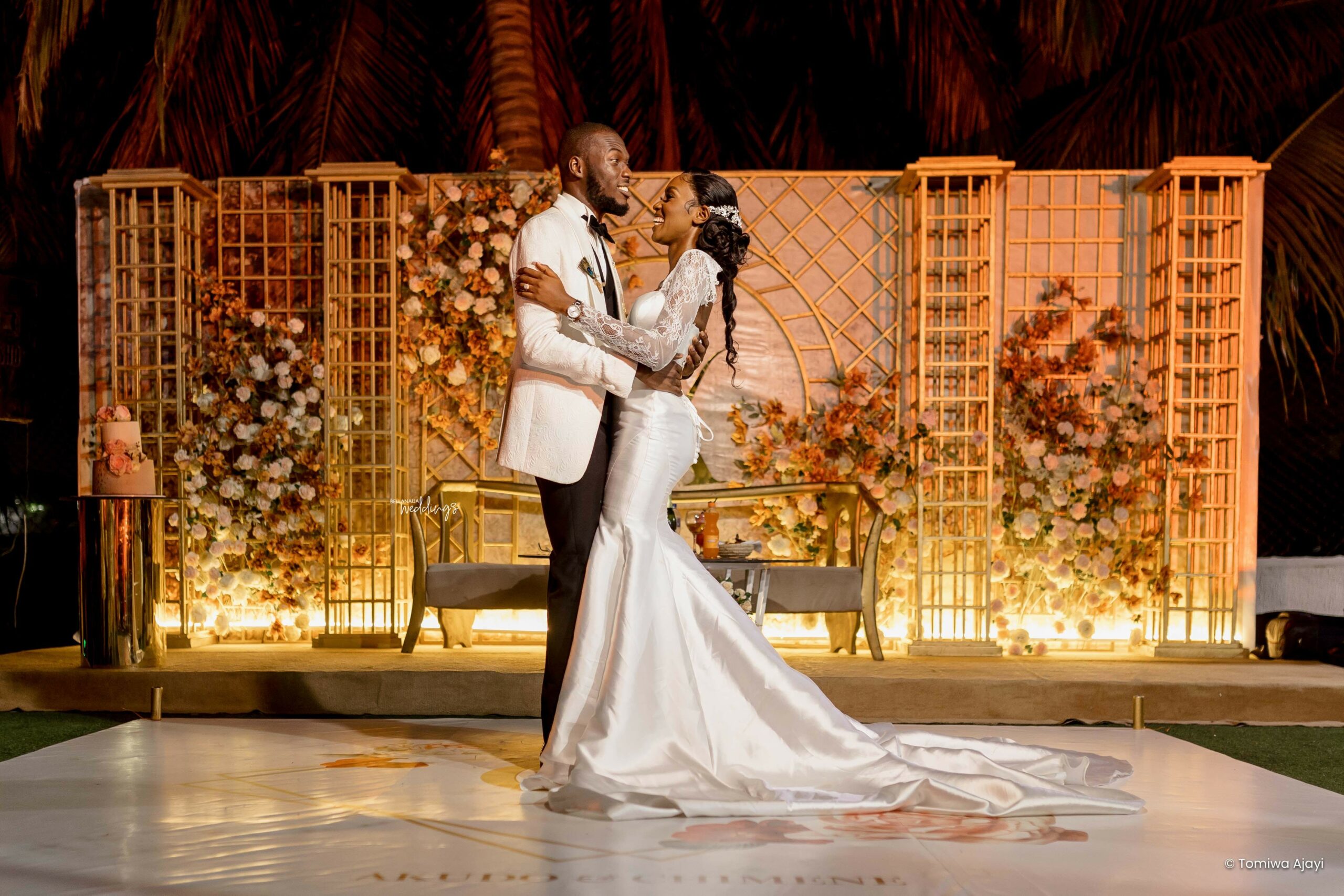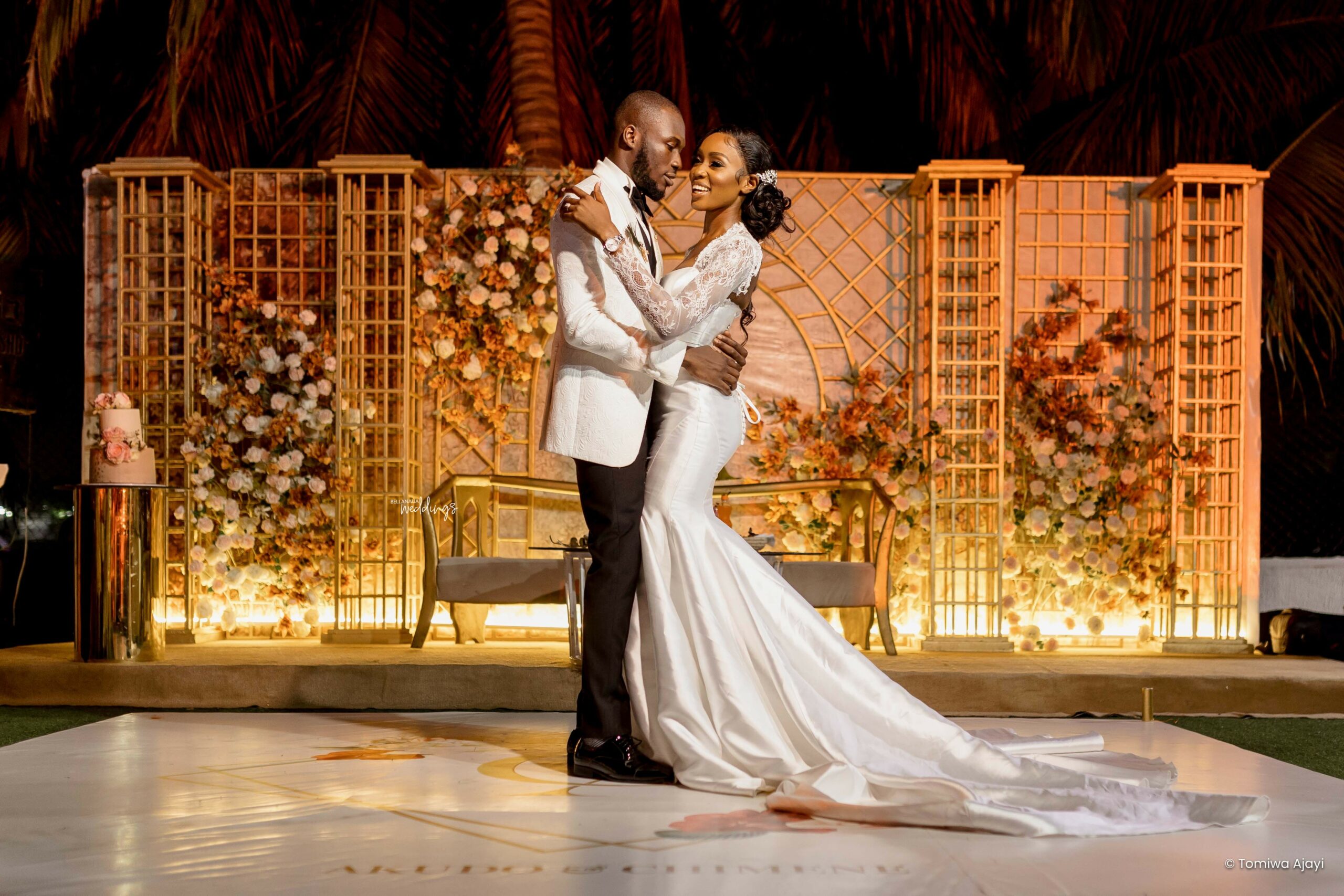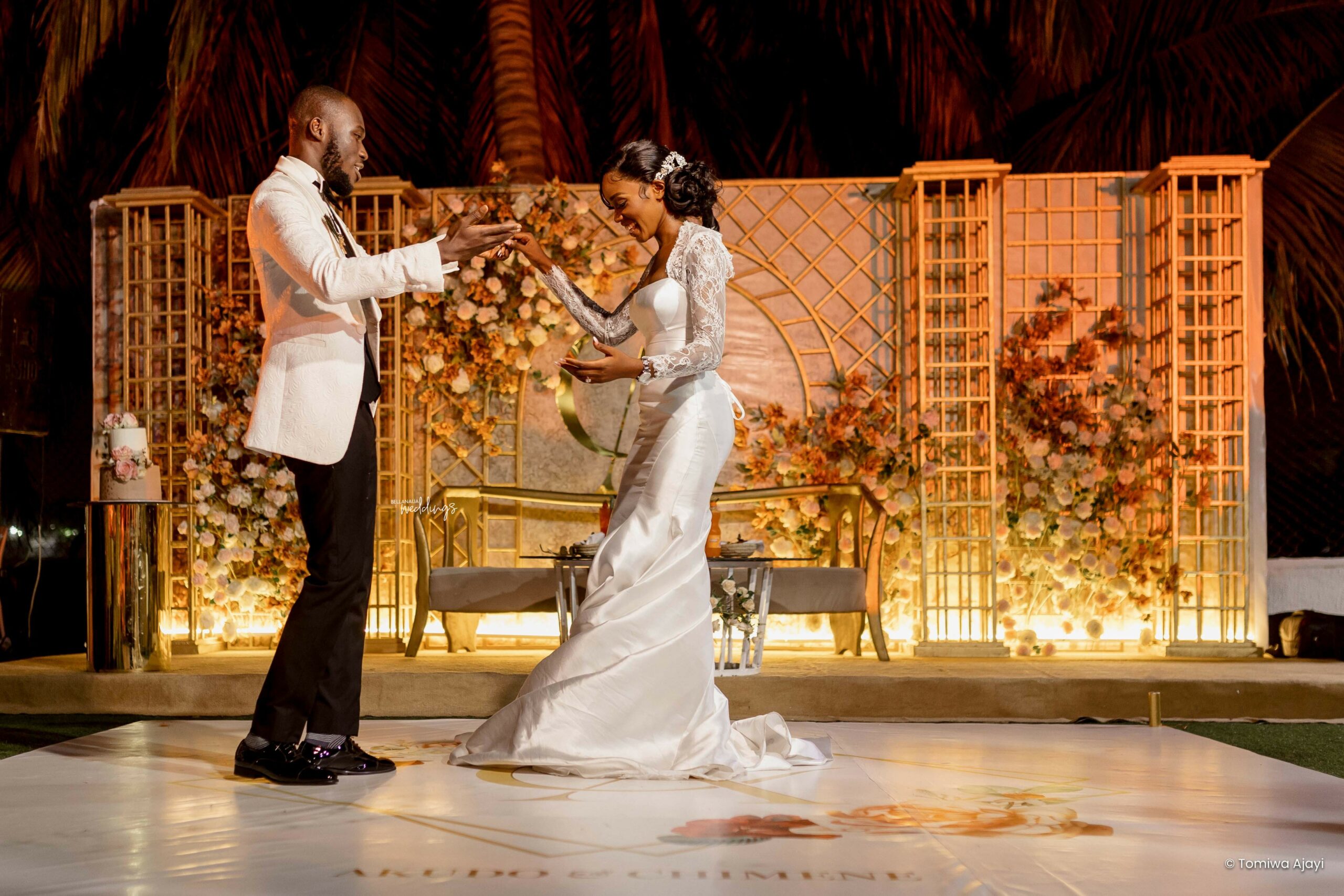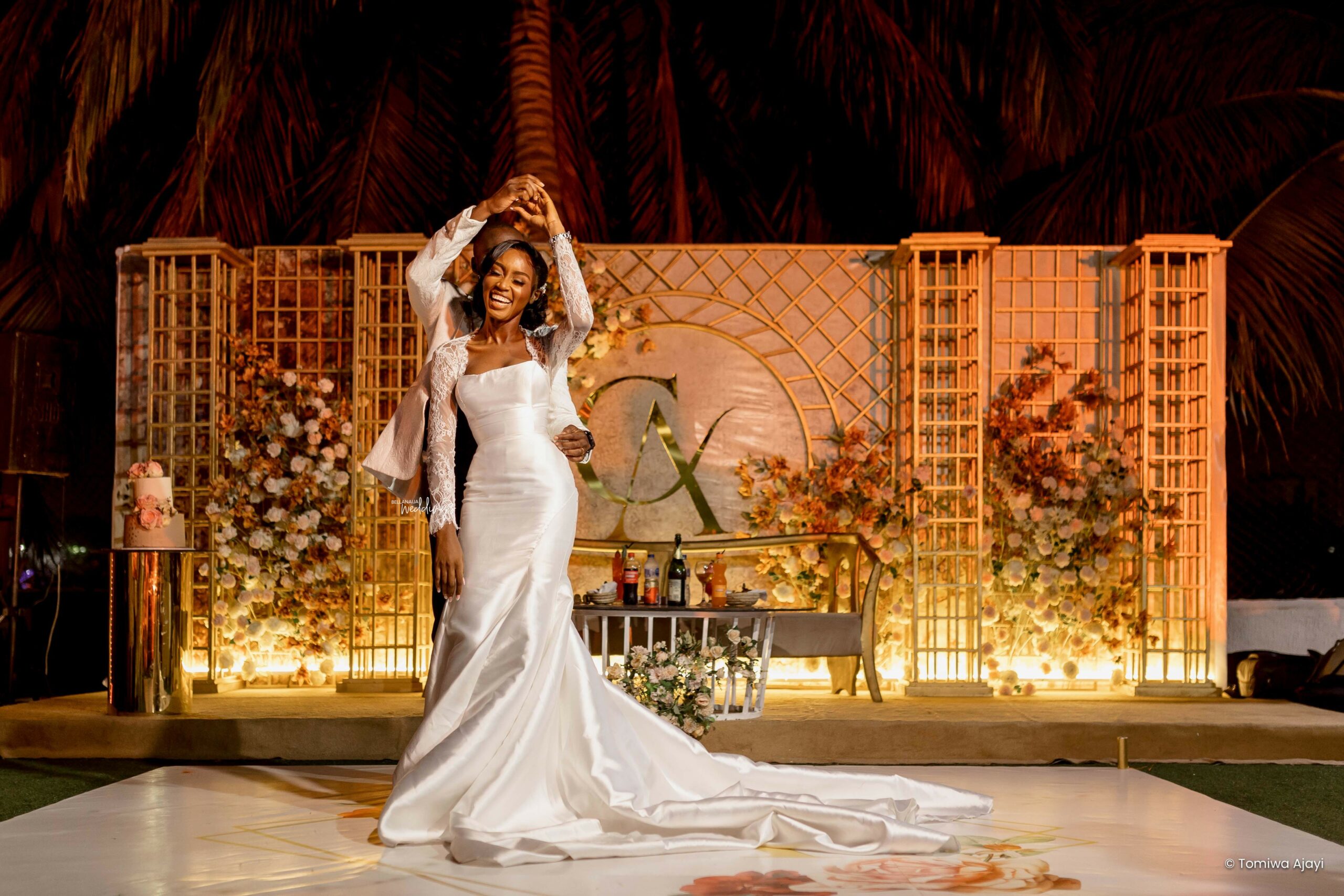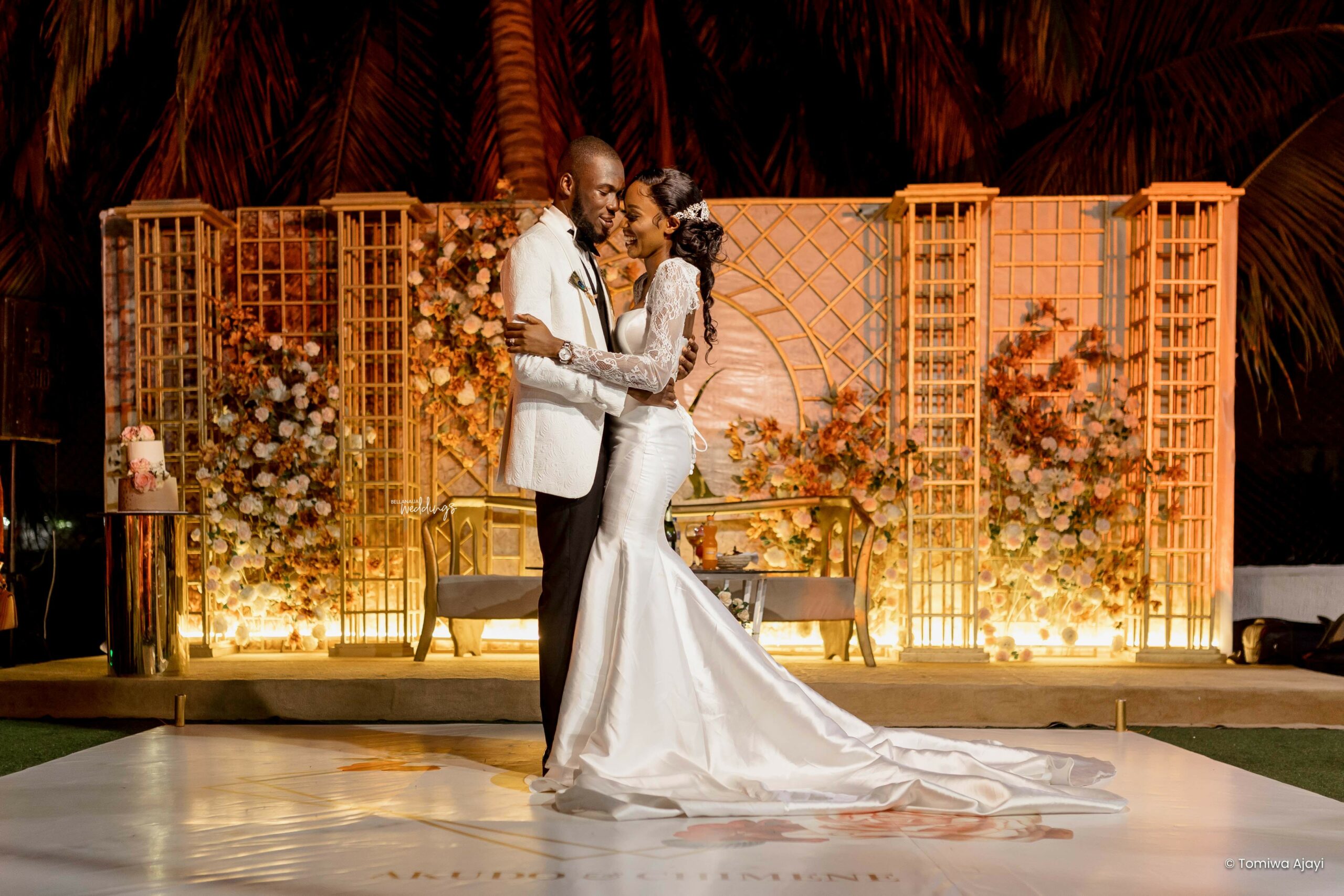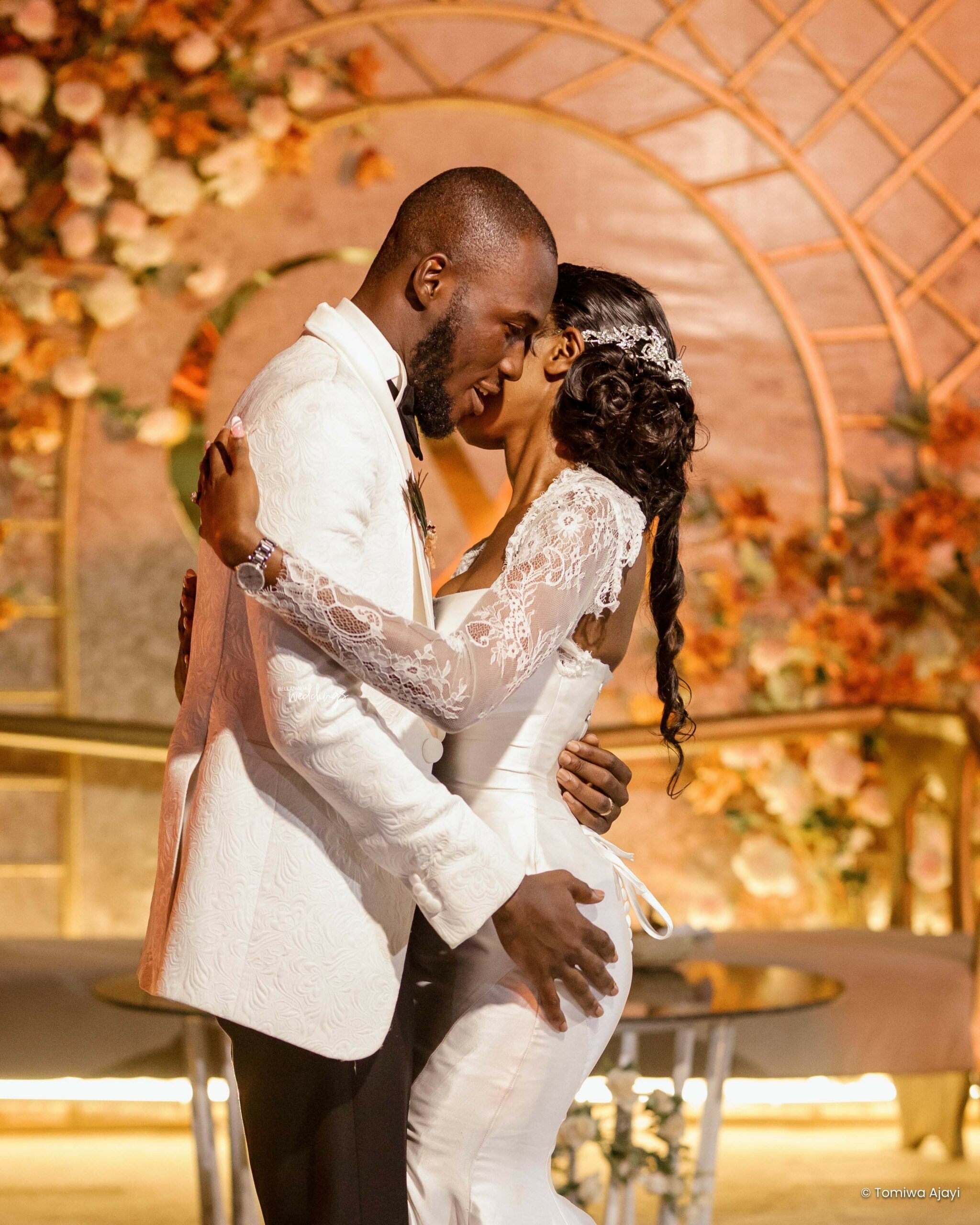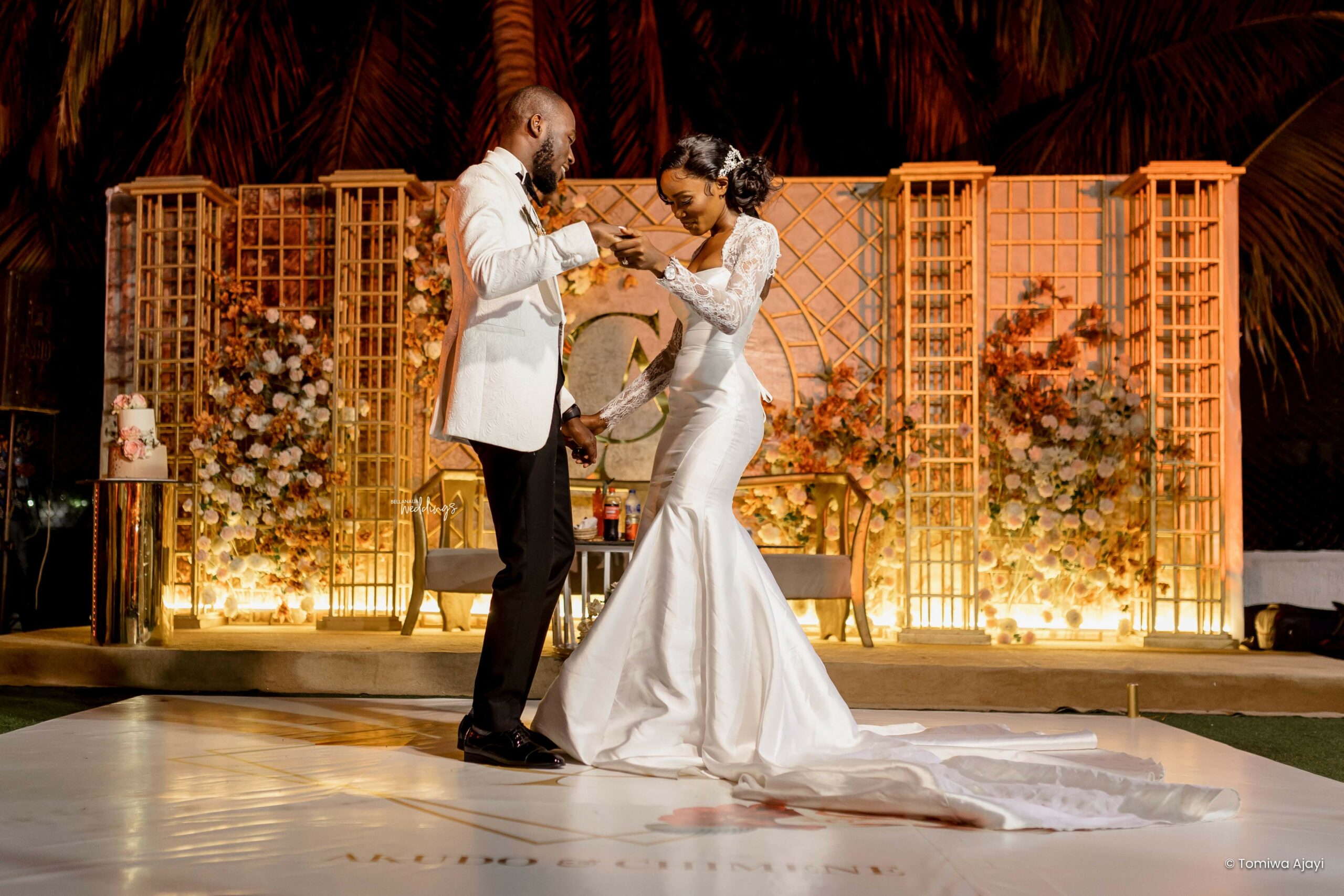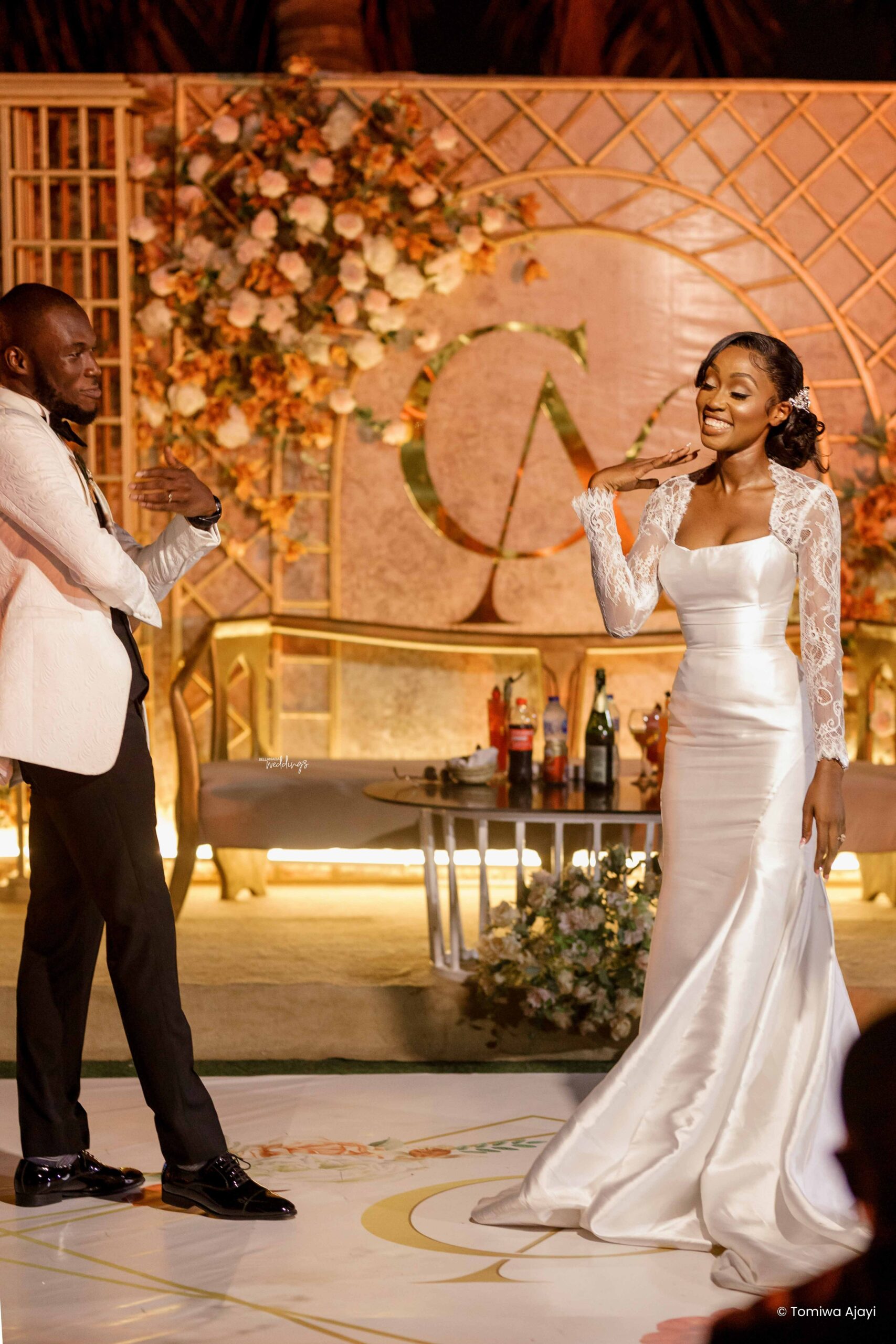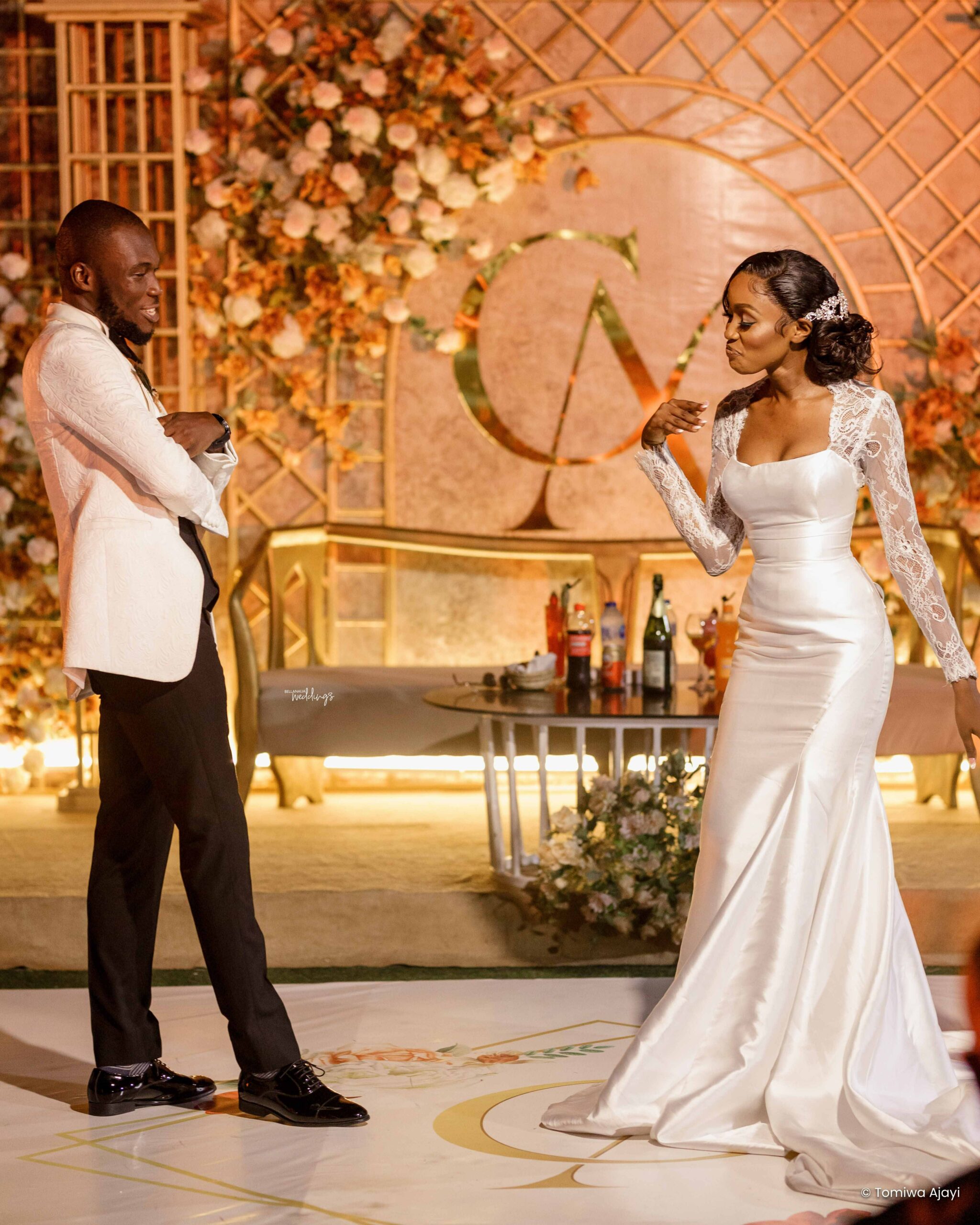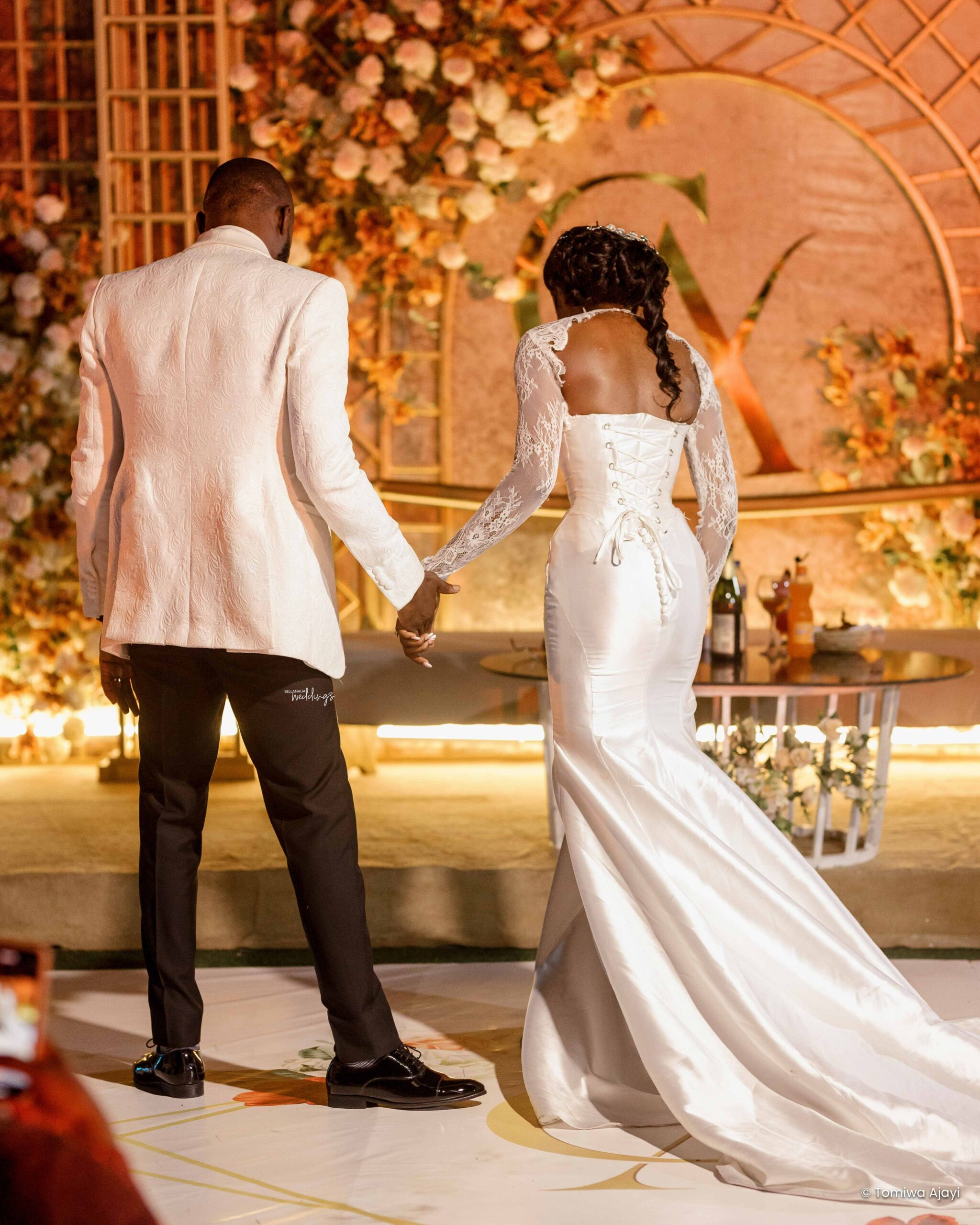 Mama and her baby boy having their moment…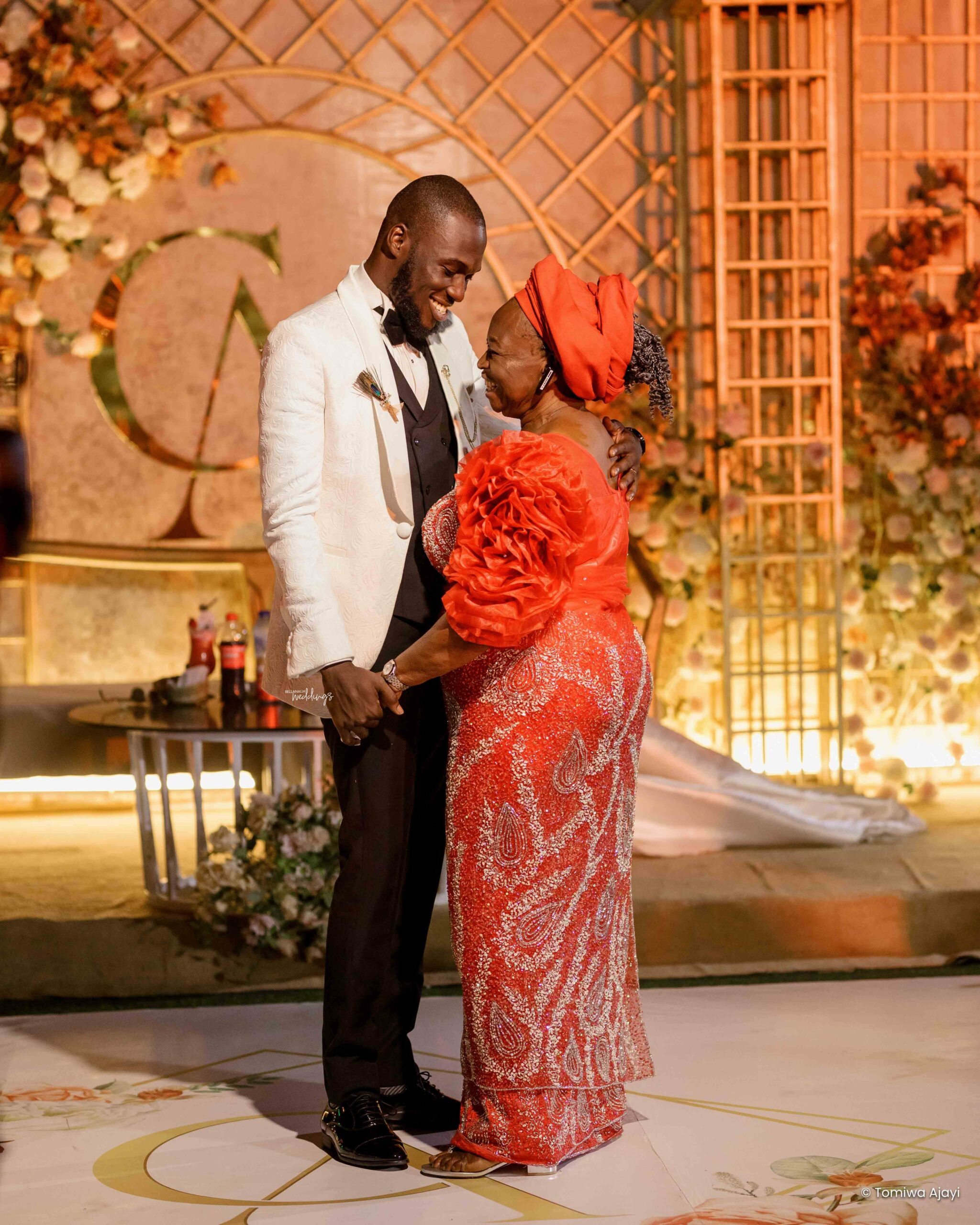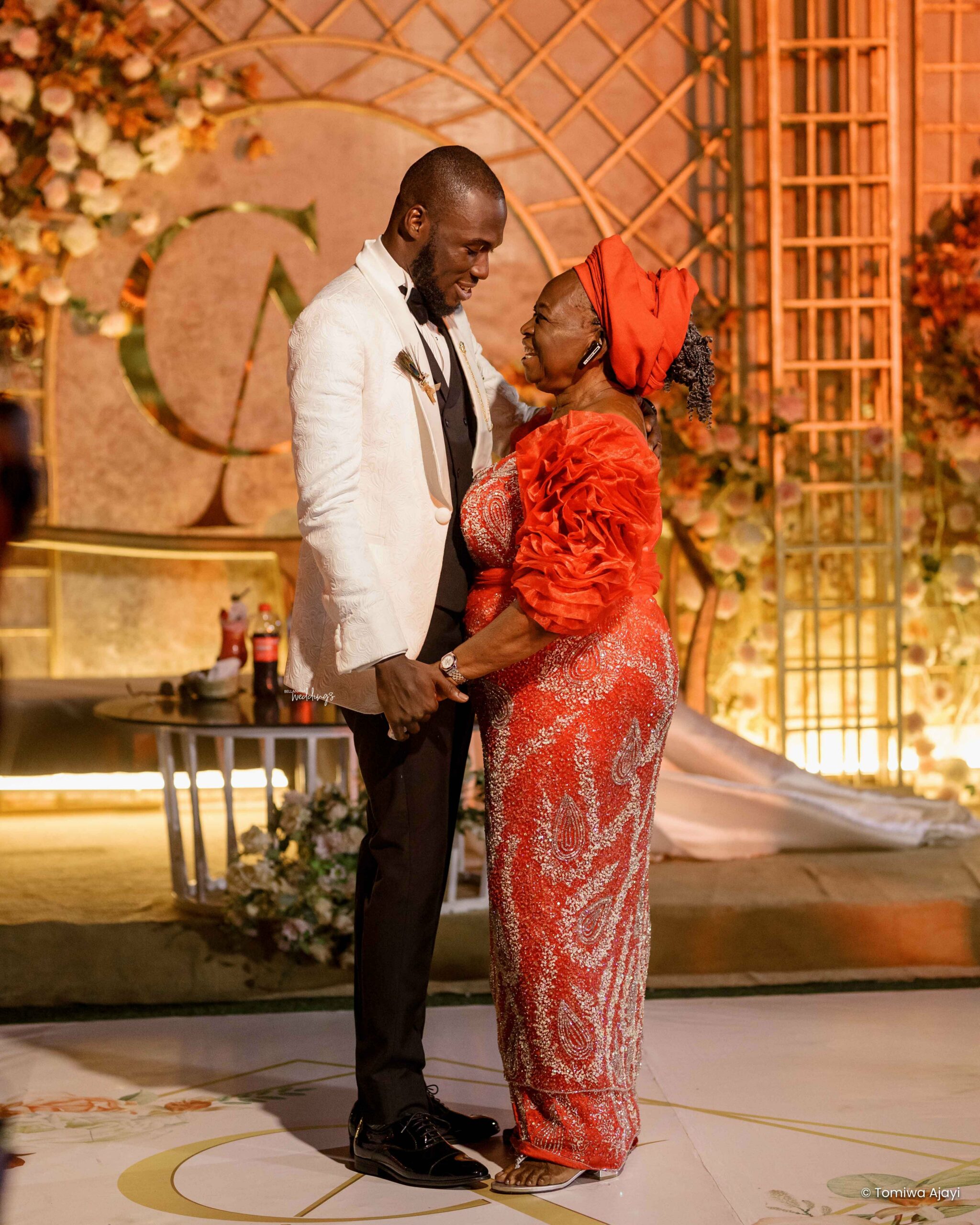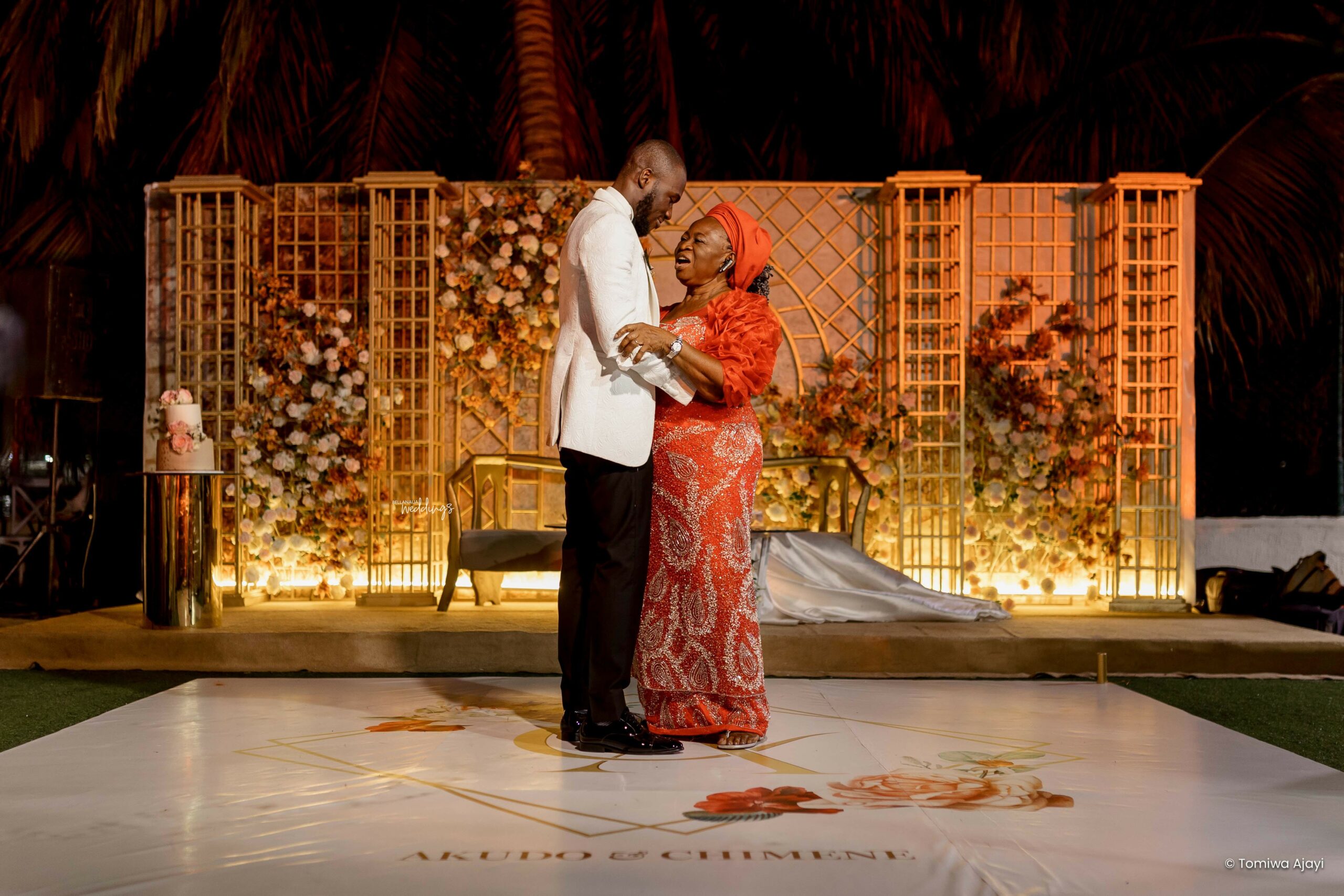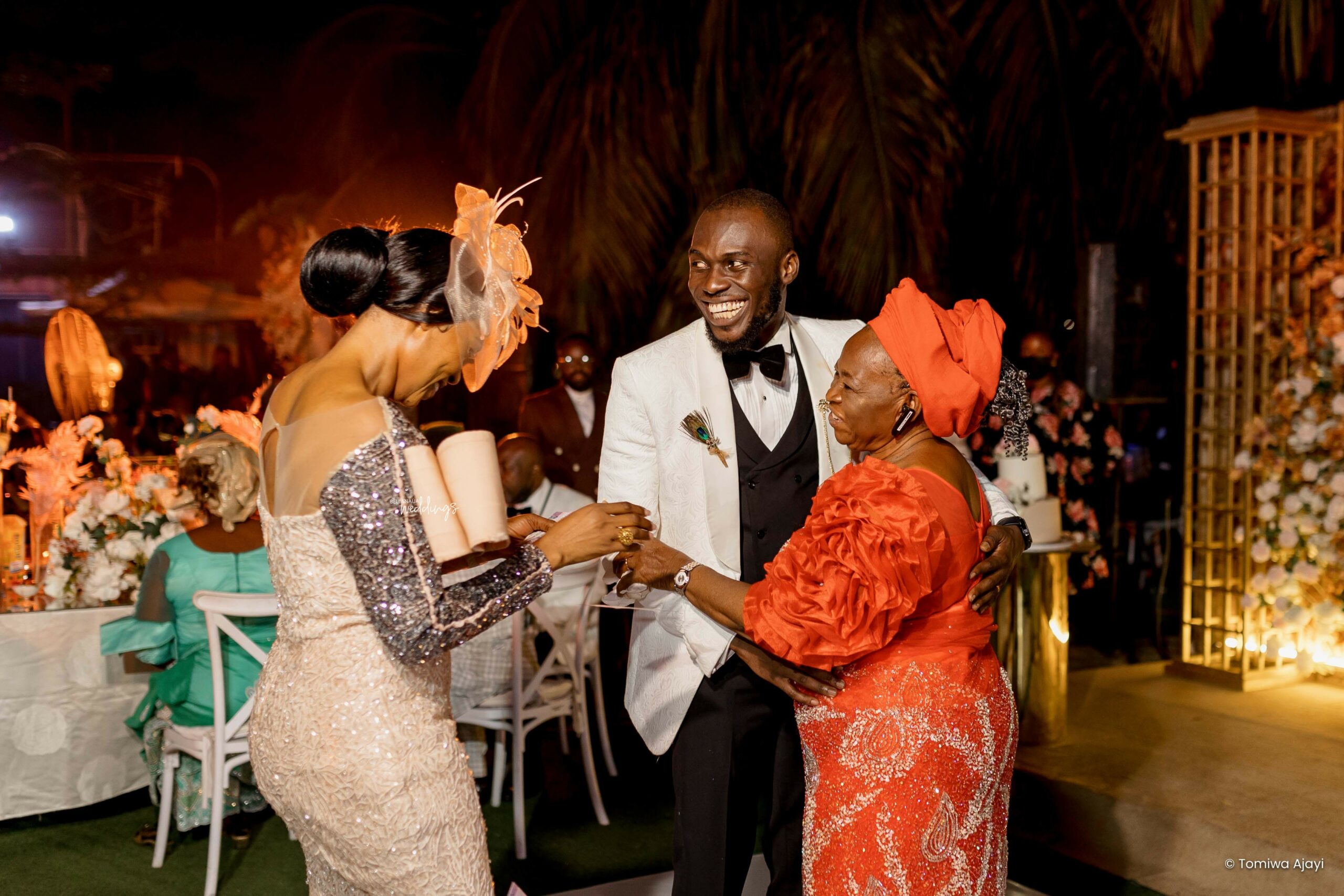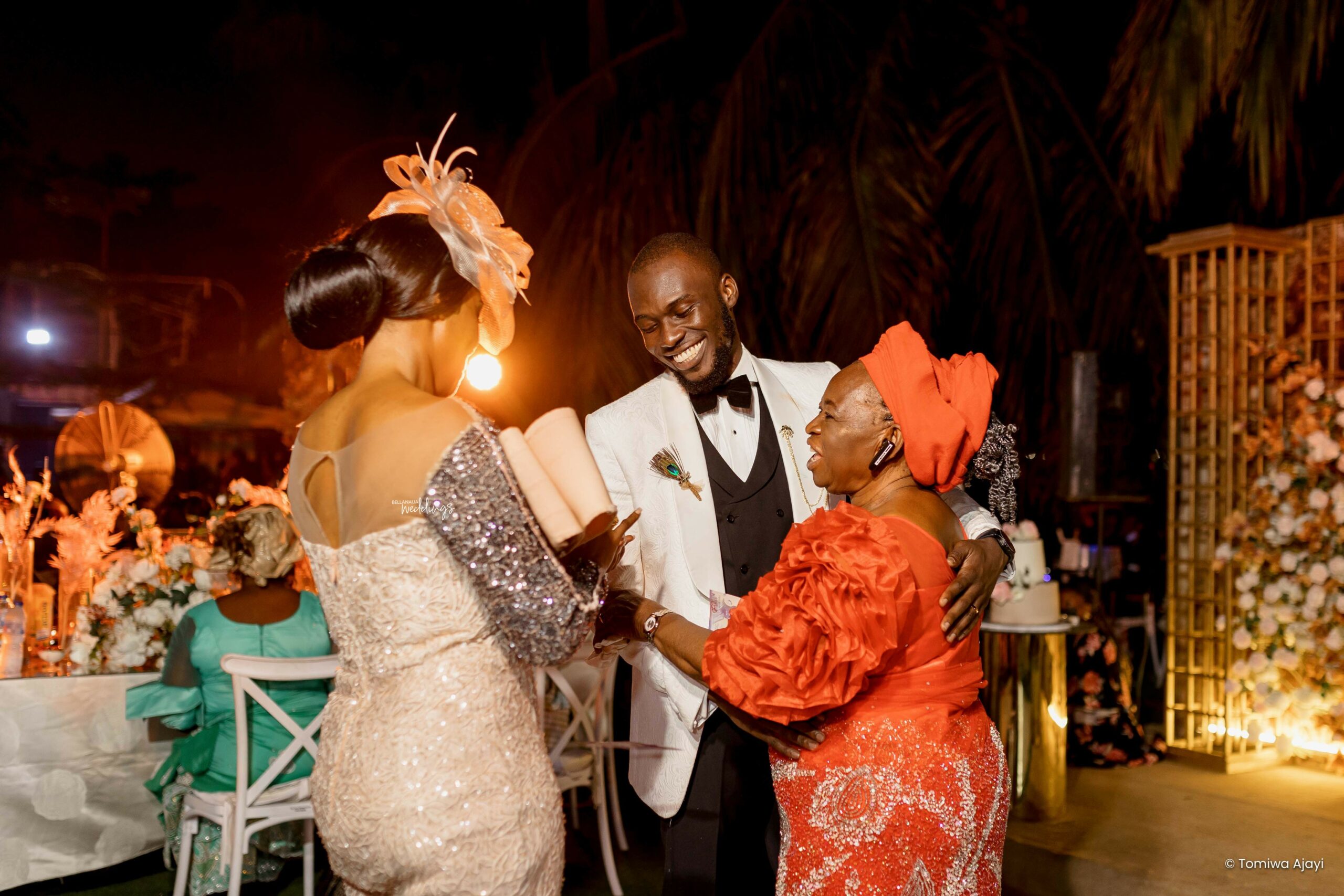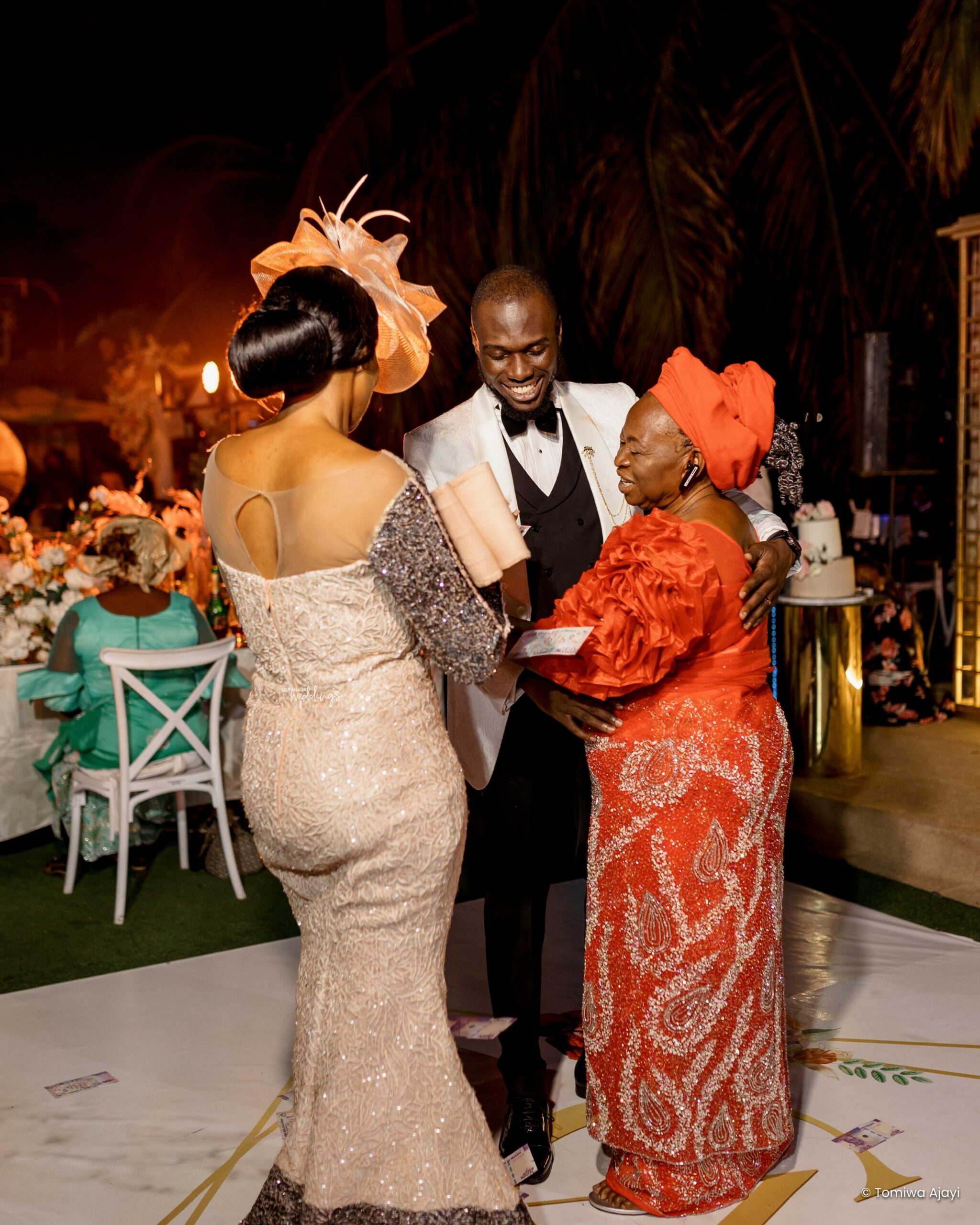 Always and forever, mummy's little girl…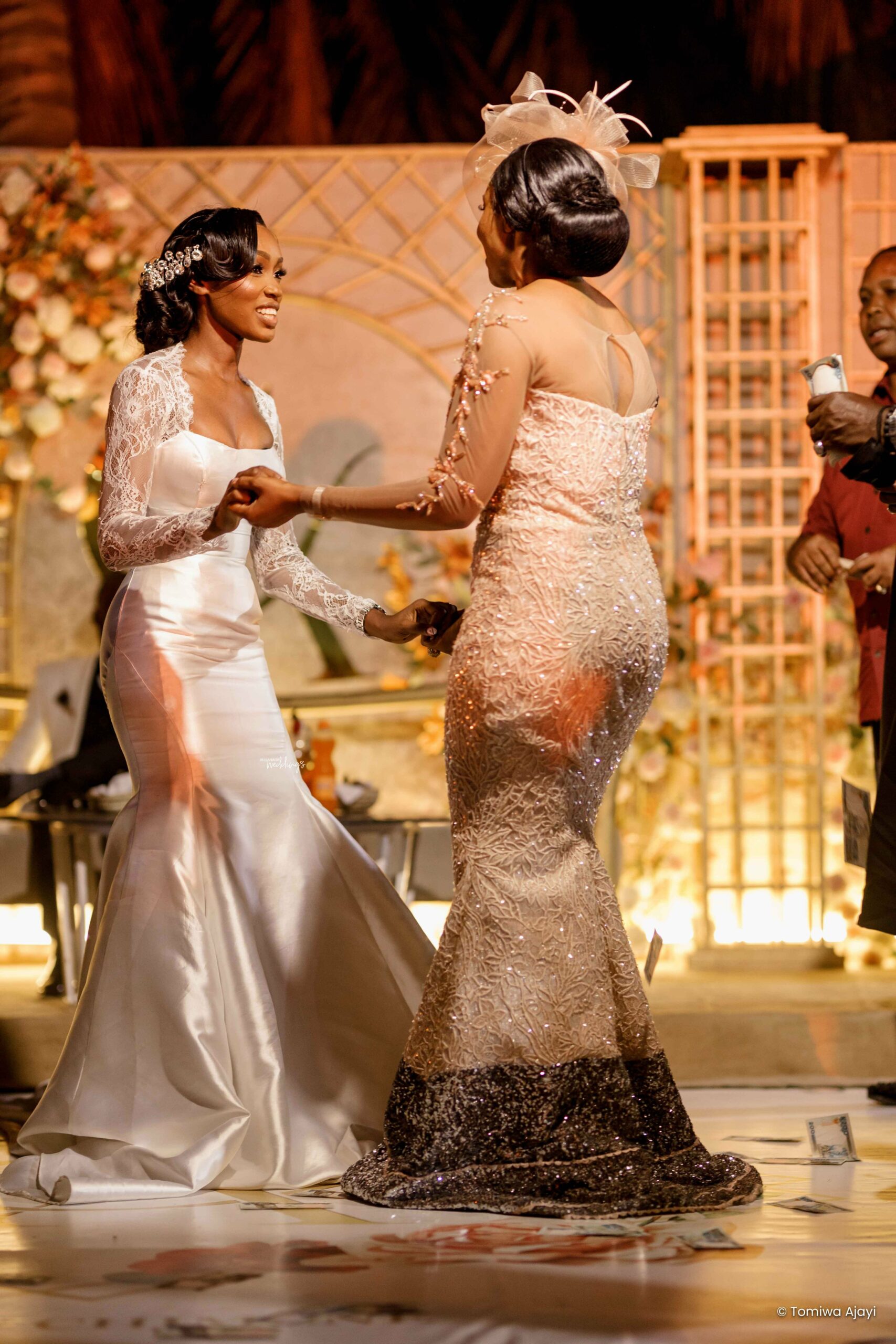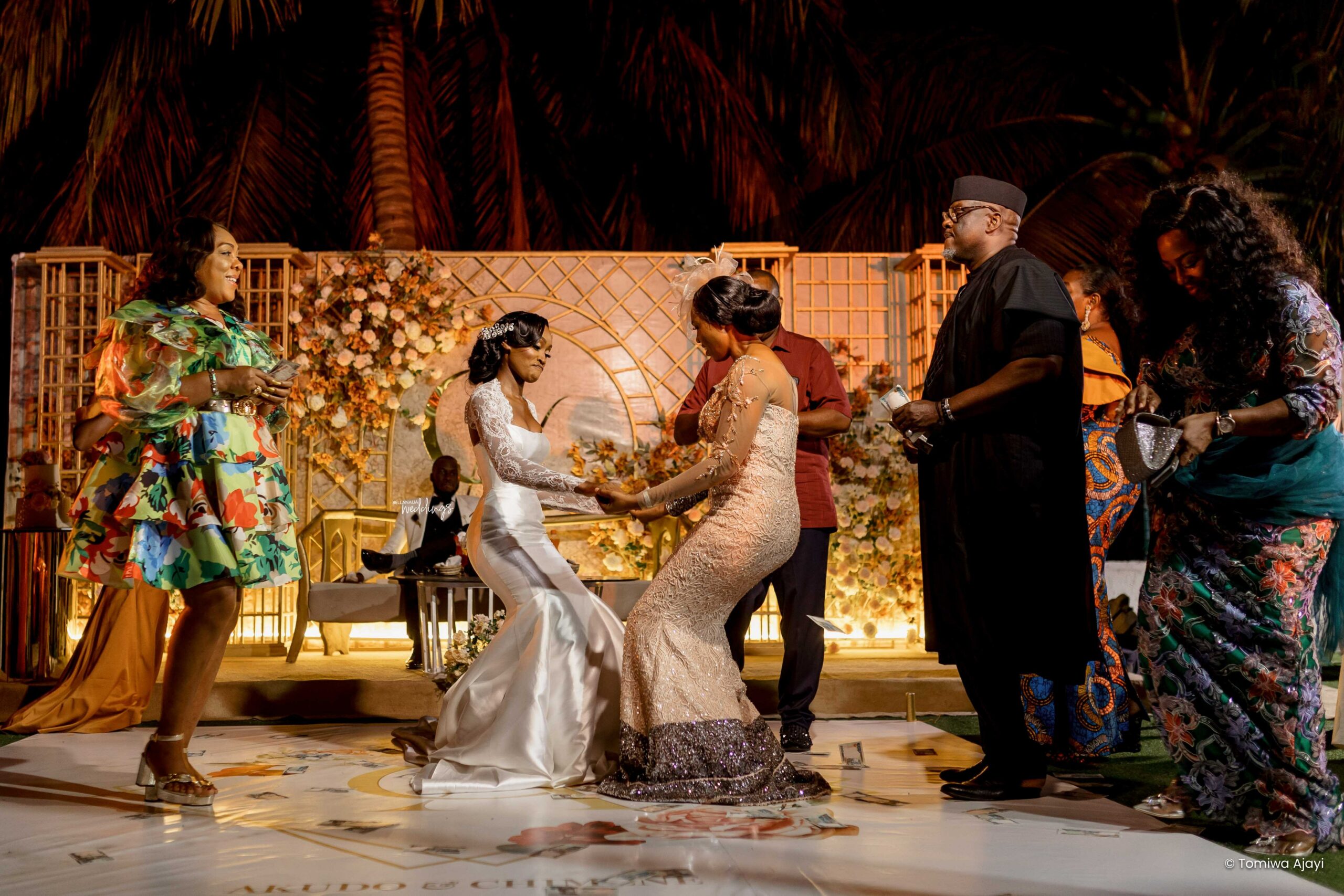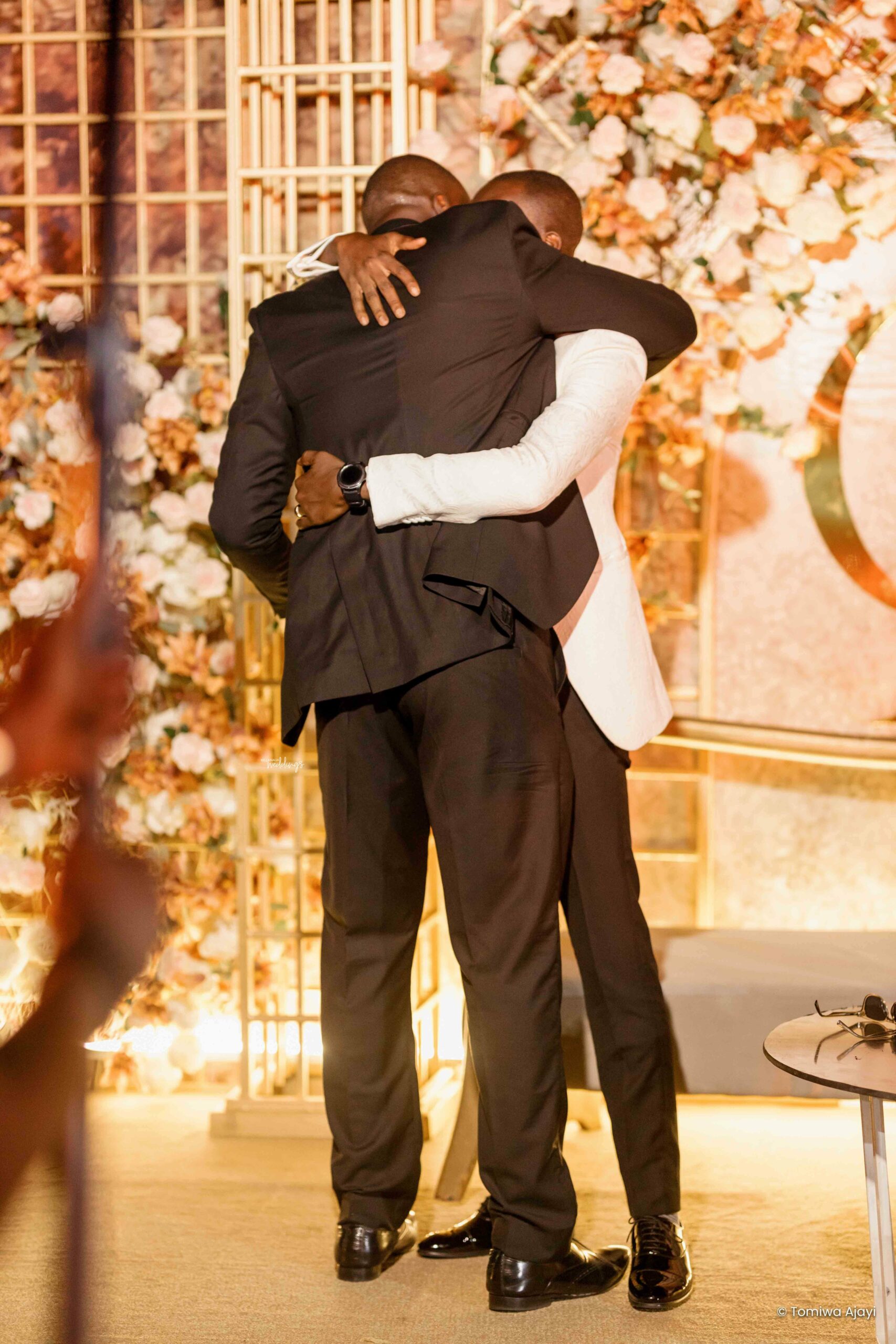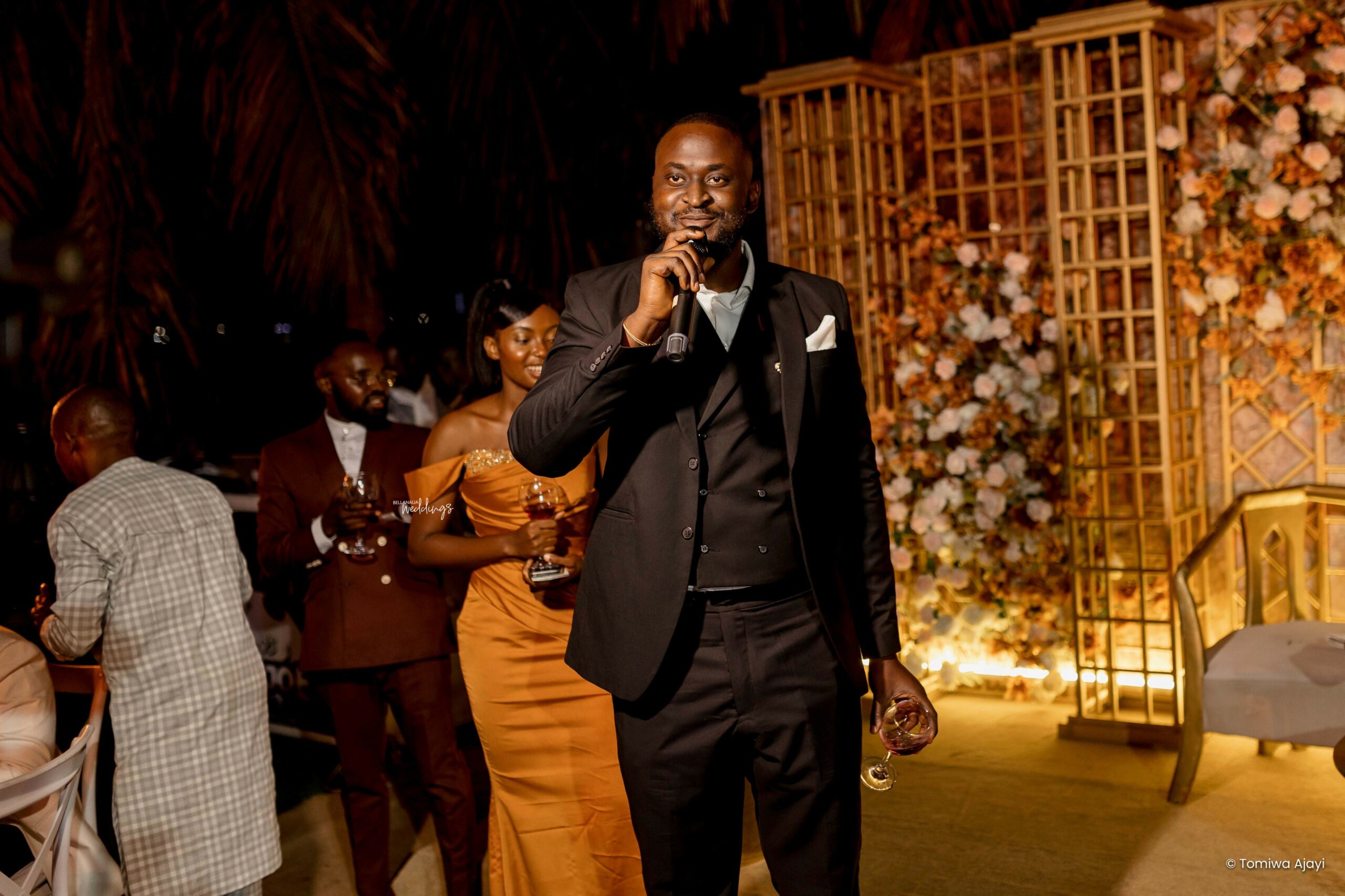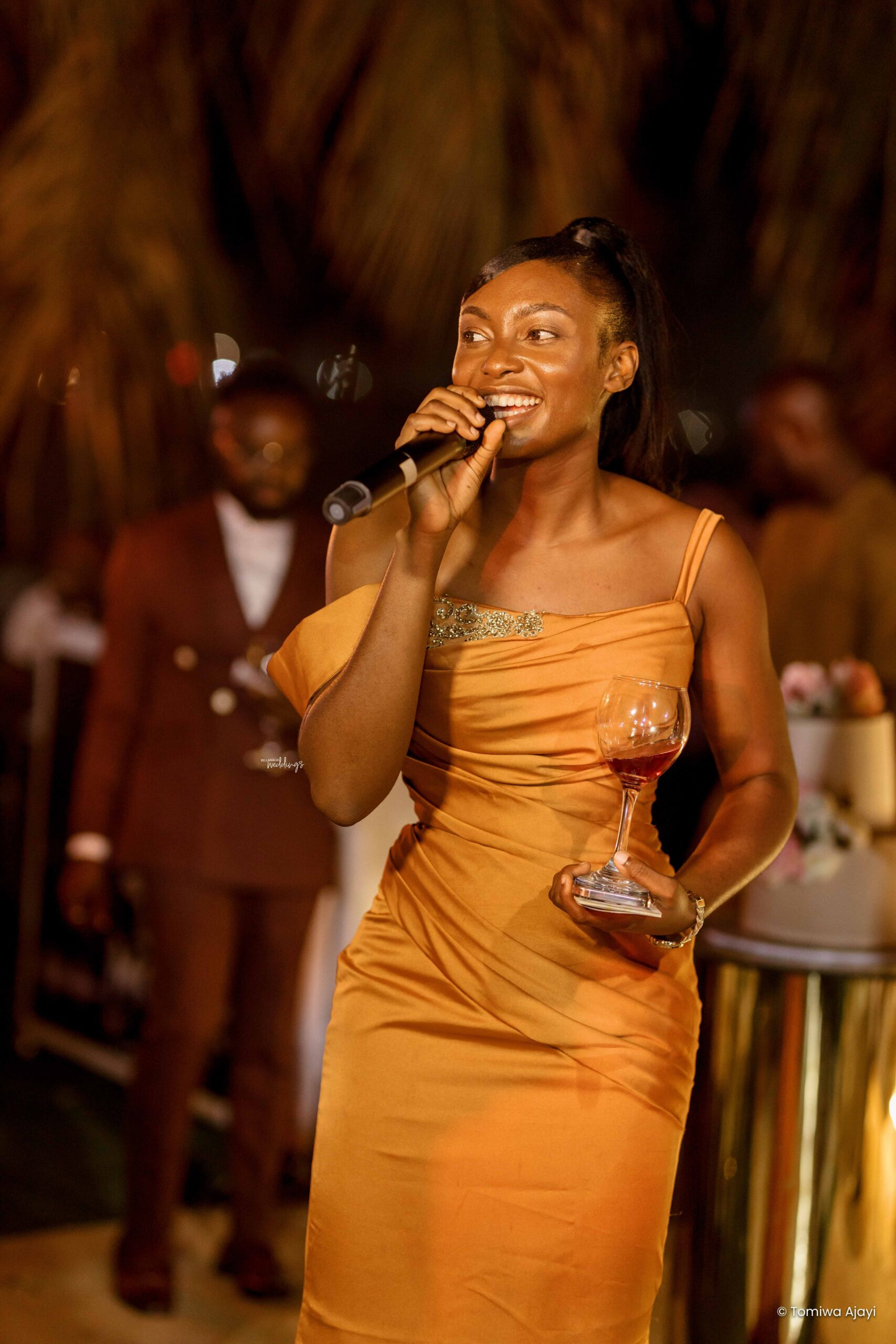 After the show, comes the after-party!