It's not every time you get to see a themed traditional wedding.
Alice and David are going to show us how to pull off an Alice-in-Wonderland traditional wedding. Well, you can say the theme came from the bride's name and their hashtag, #INOURWONDERLAND, you get that? The beautiful couple who met few years,(read their love story + pre-wedding shoot here), tied the knot in their own way and it was indeed beautiful. Something sweet to note, the groom's mum made their outfits (so cool).
See the pictures of the ceremony below and do check out their pre-wedding feature. Enjoy!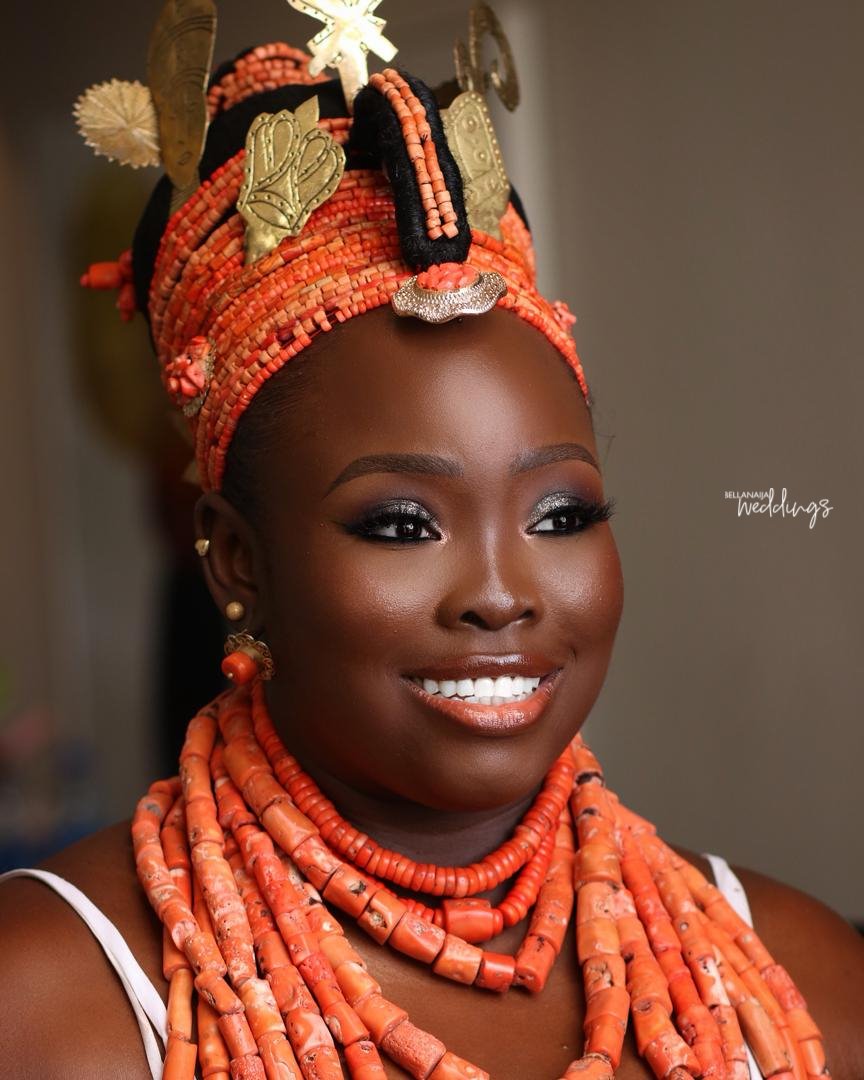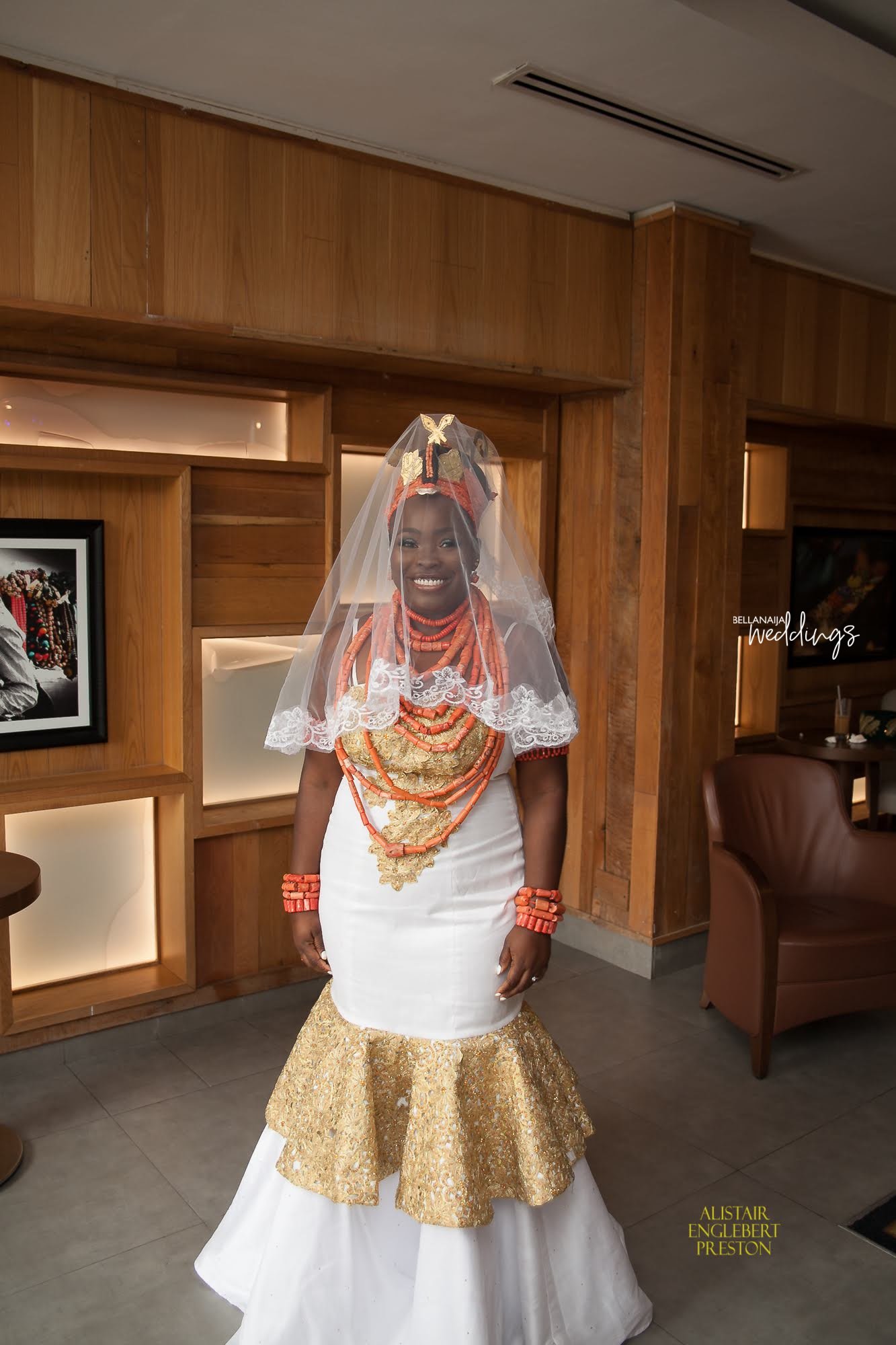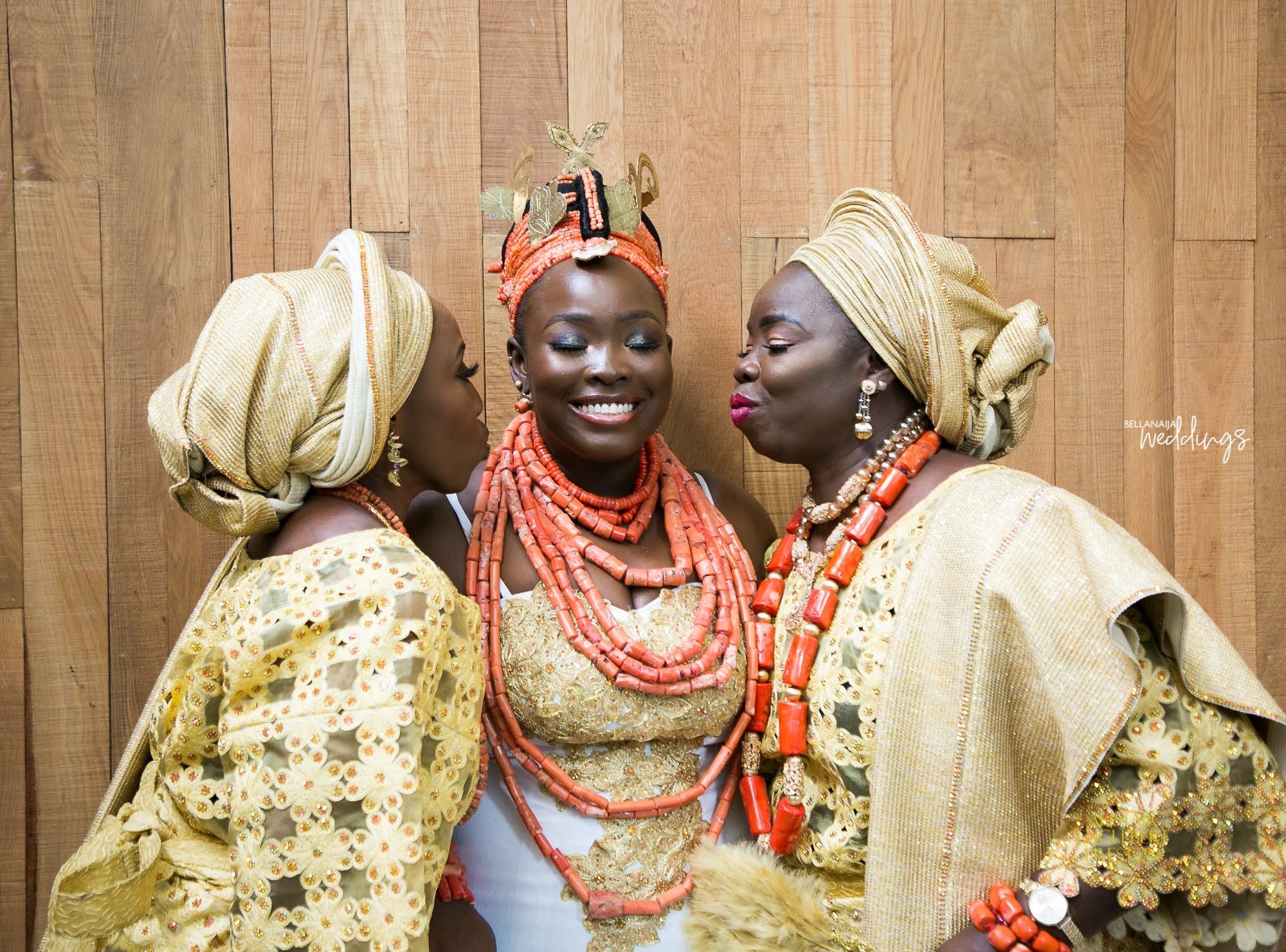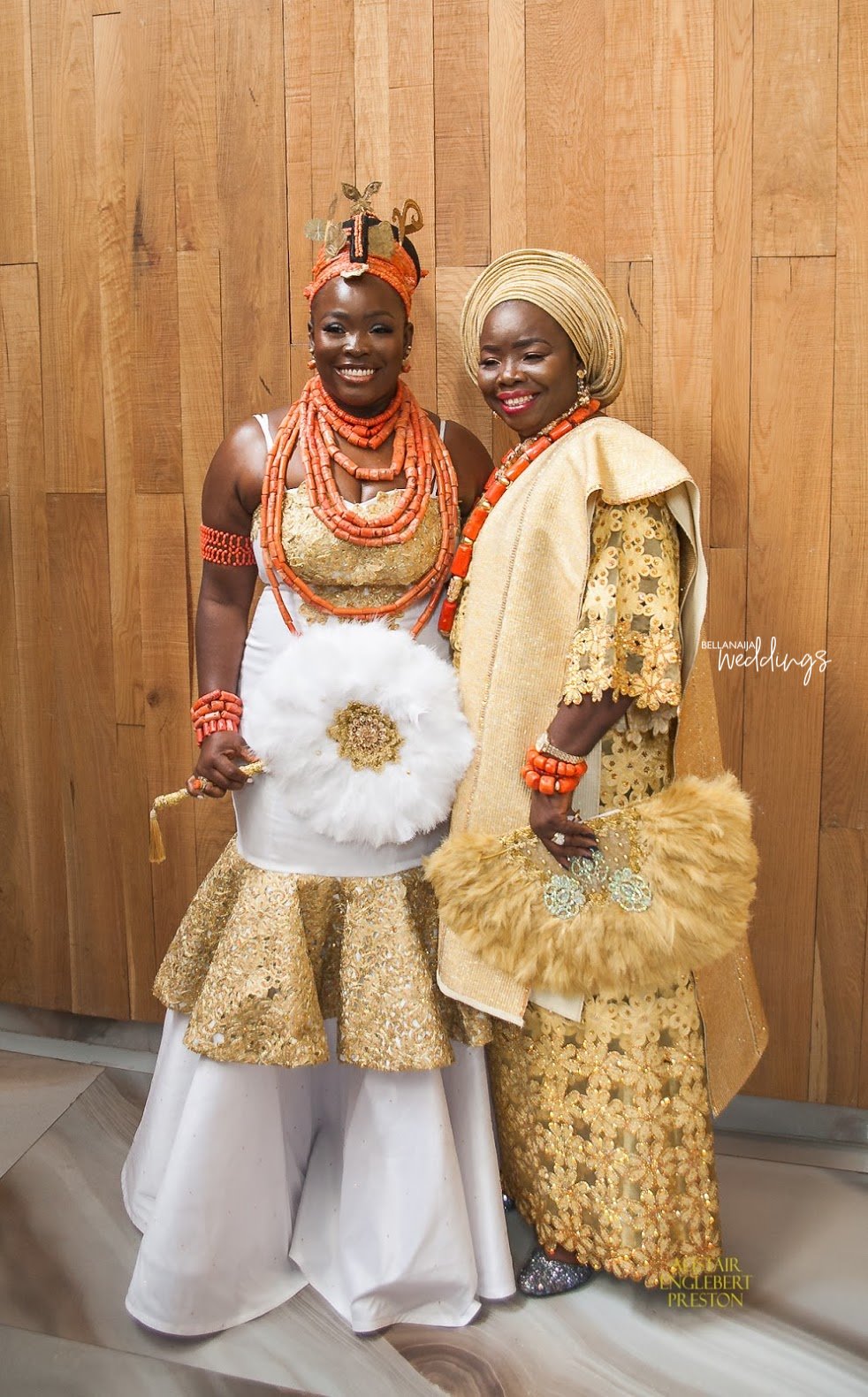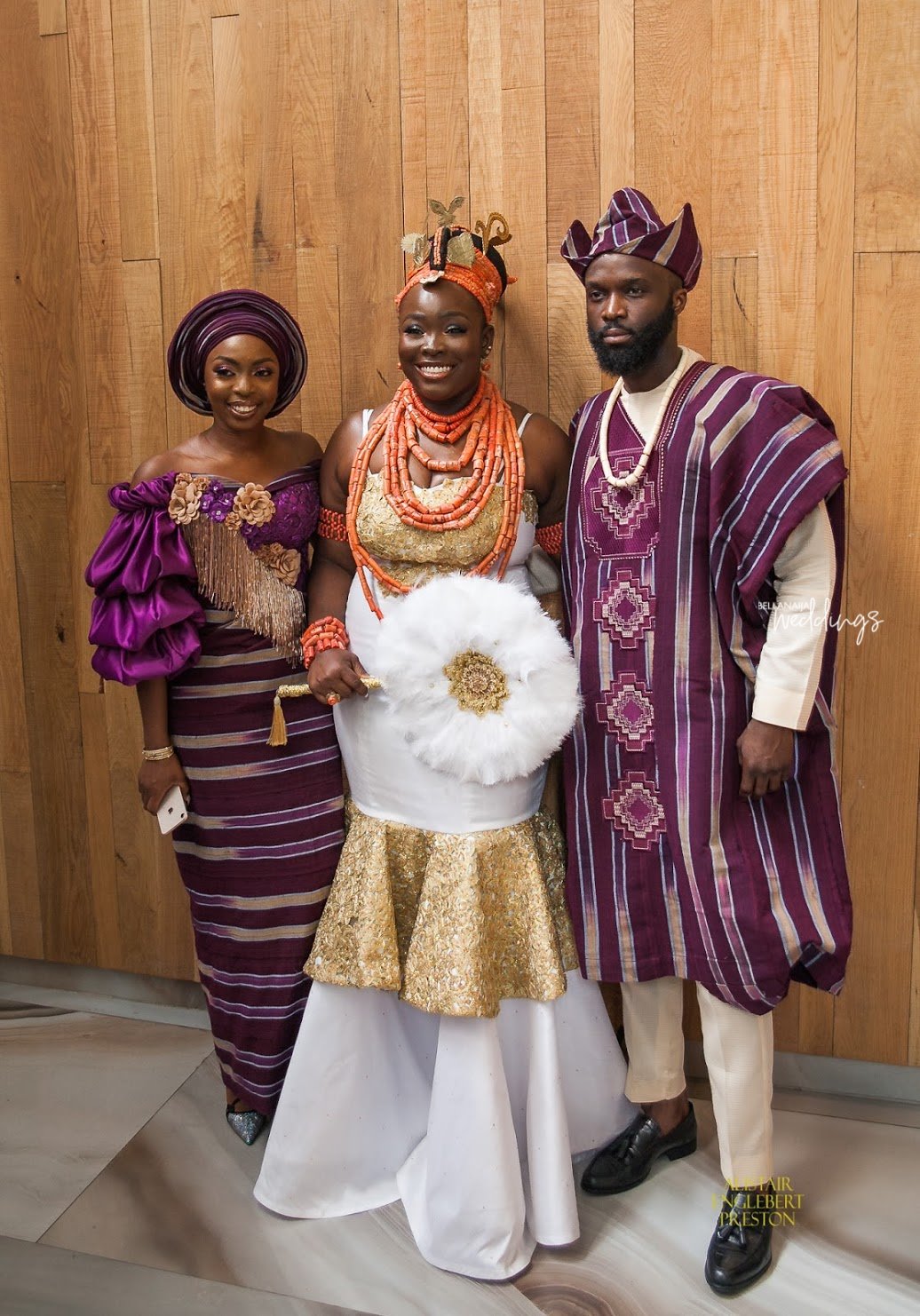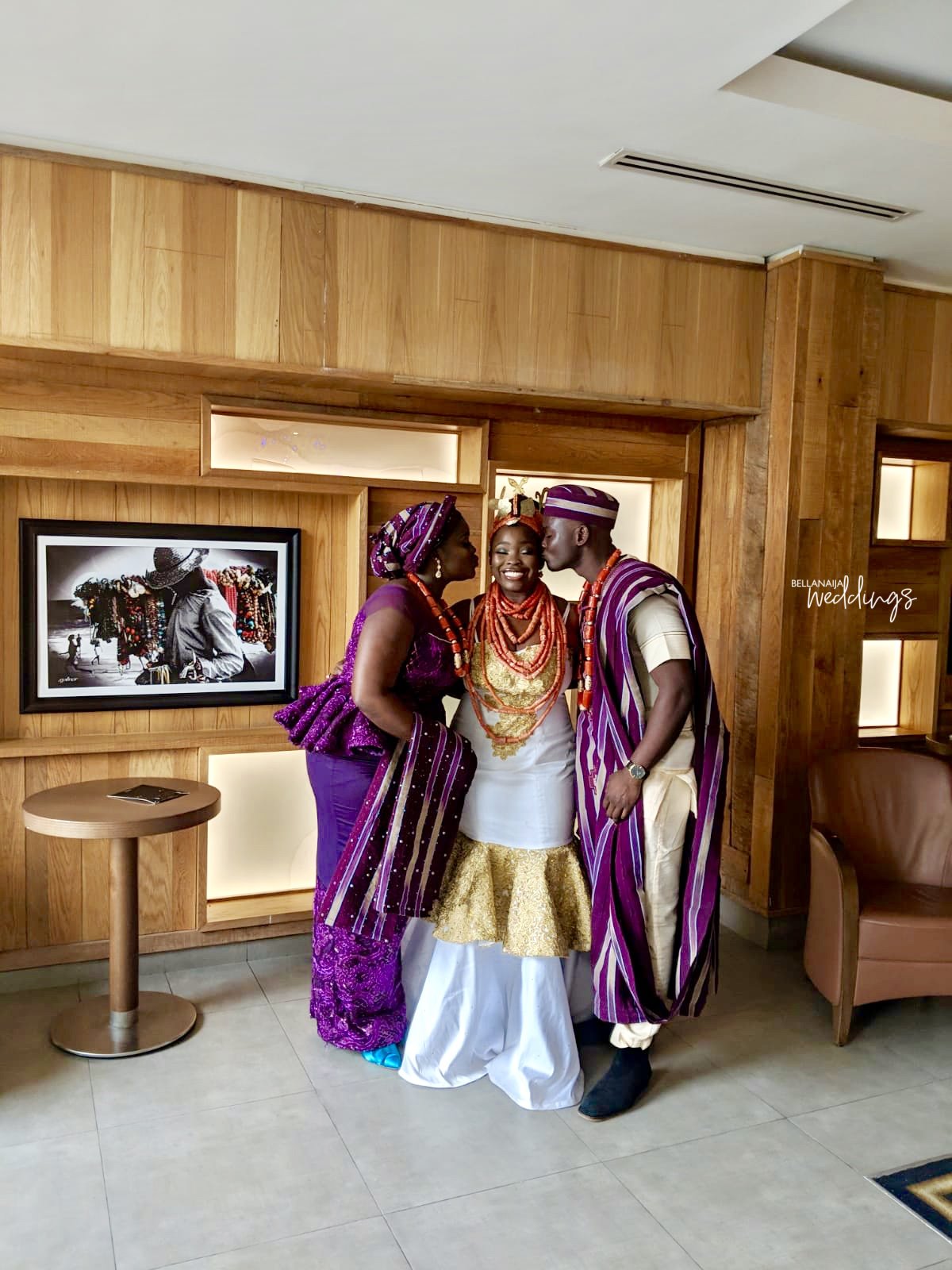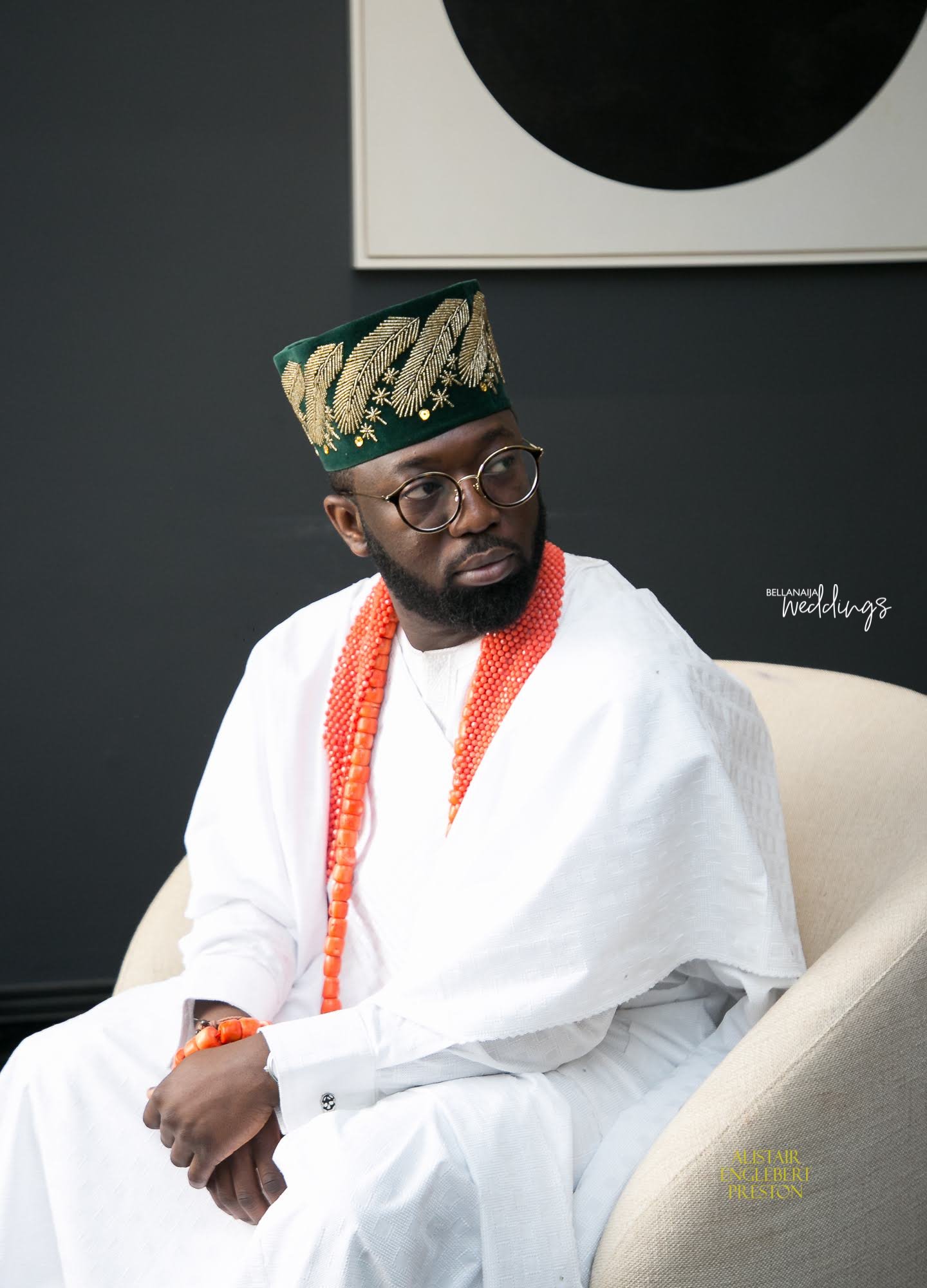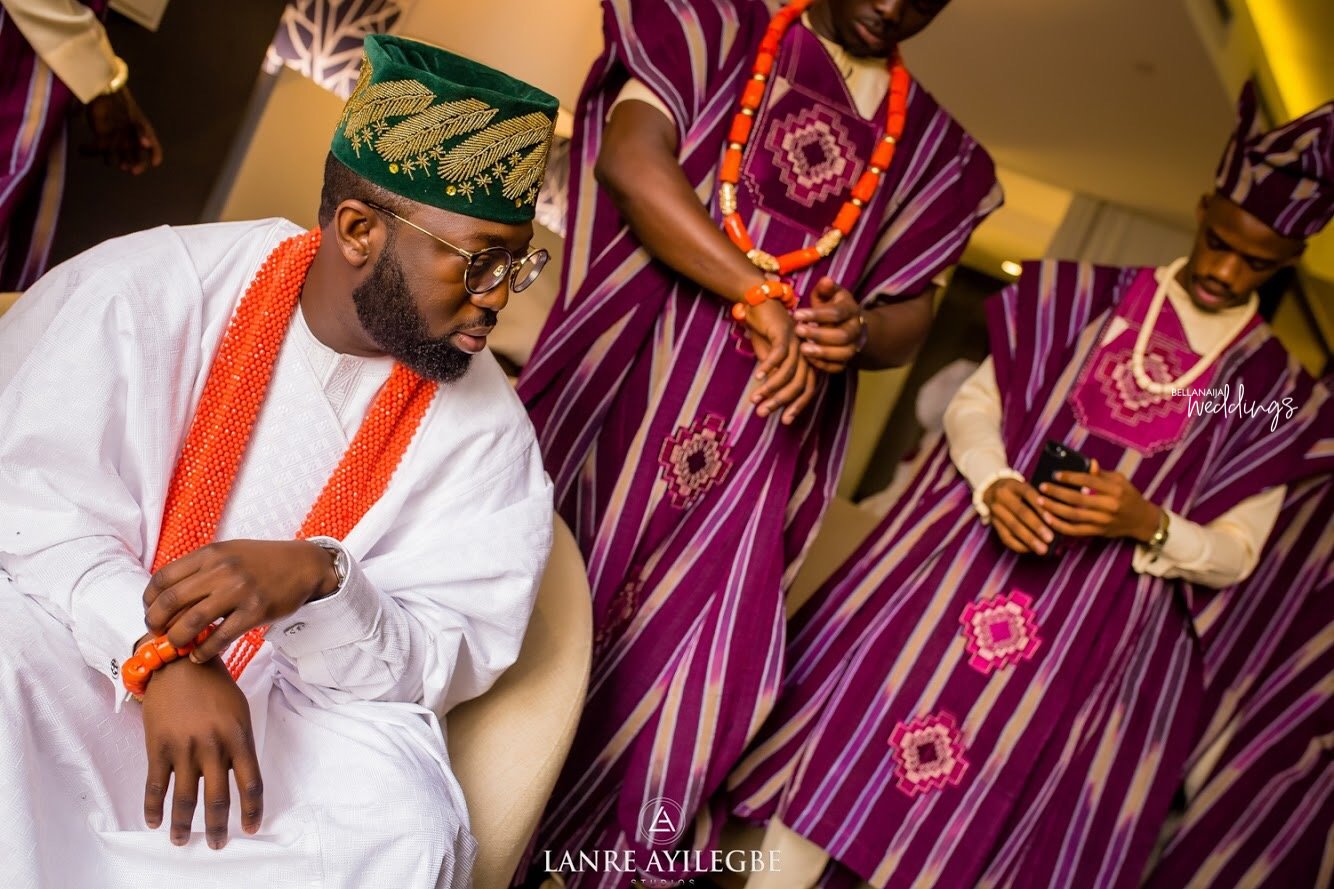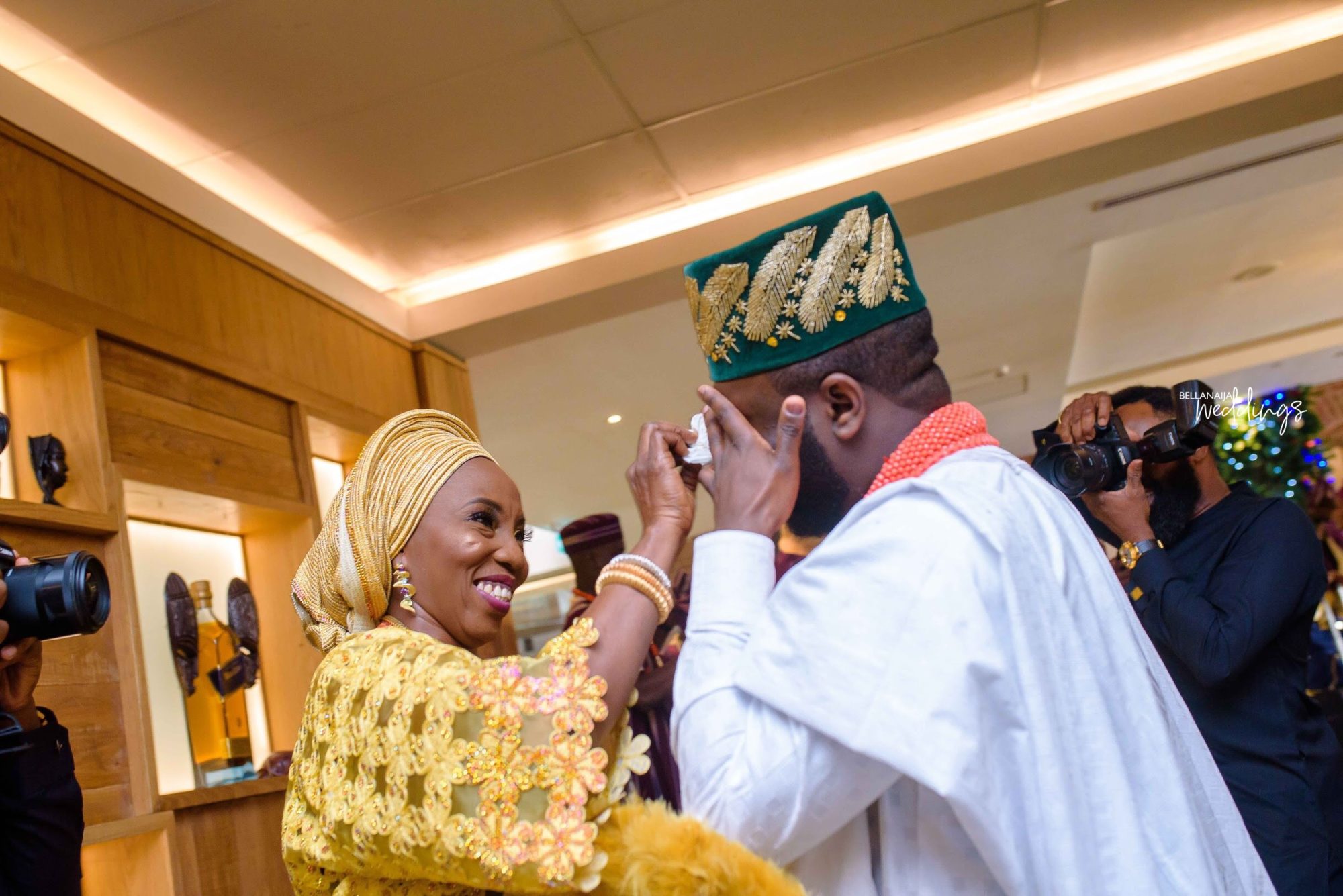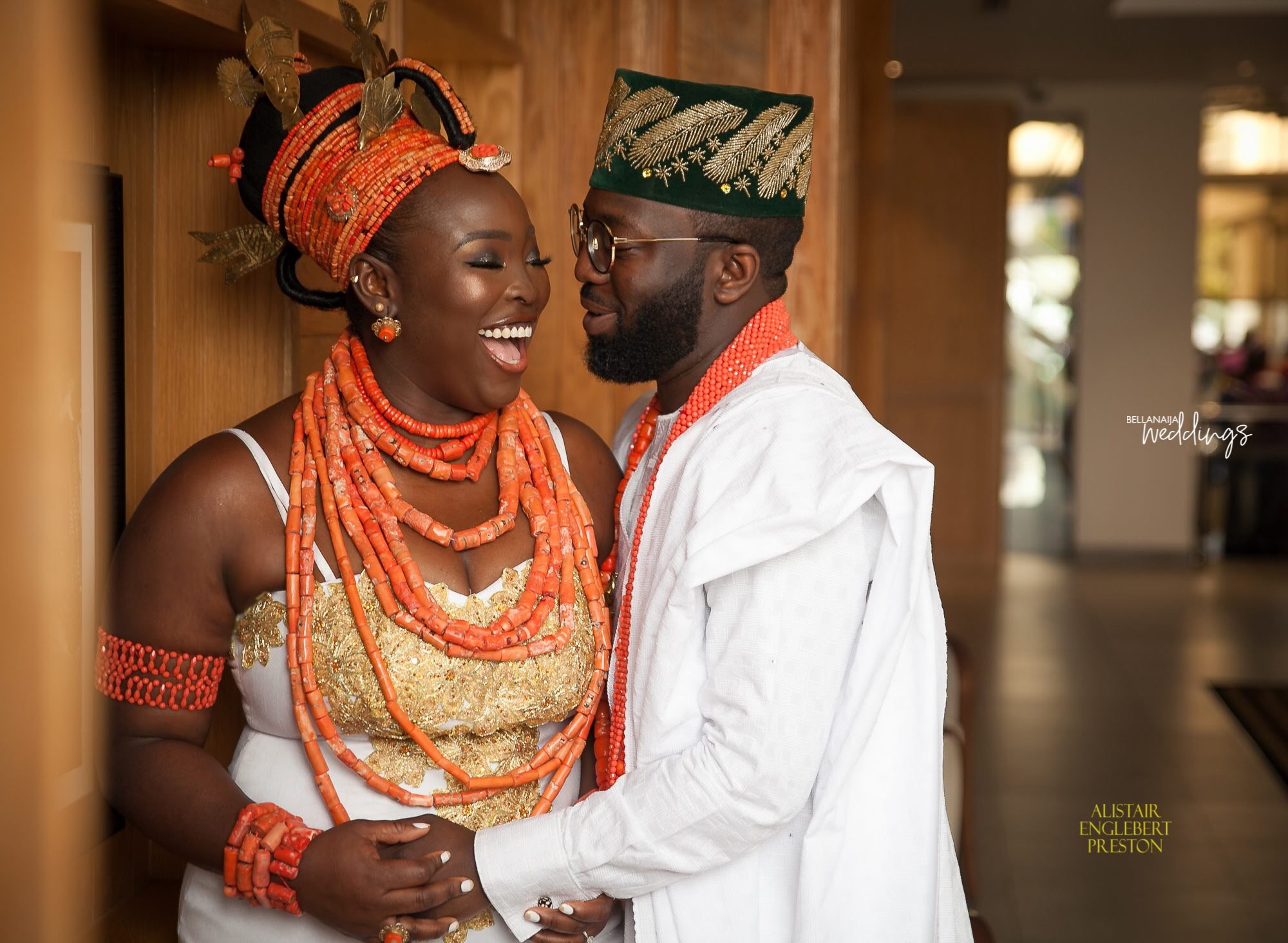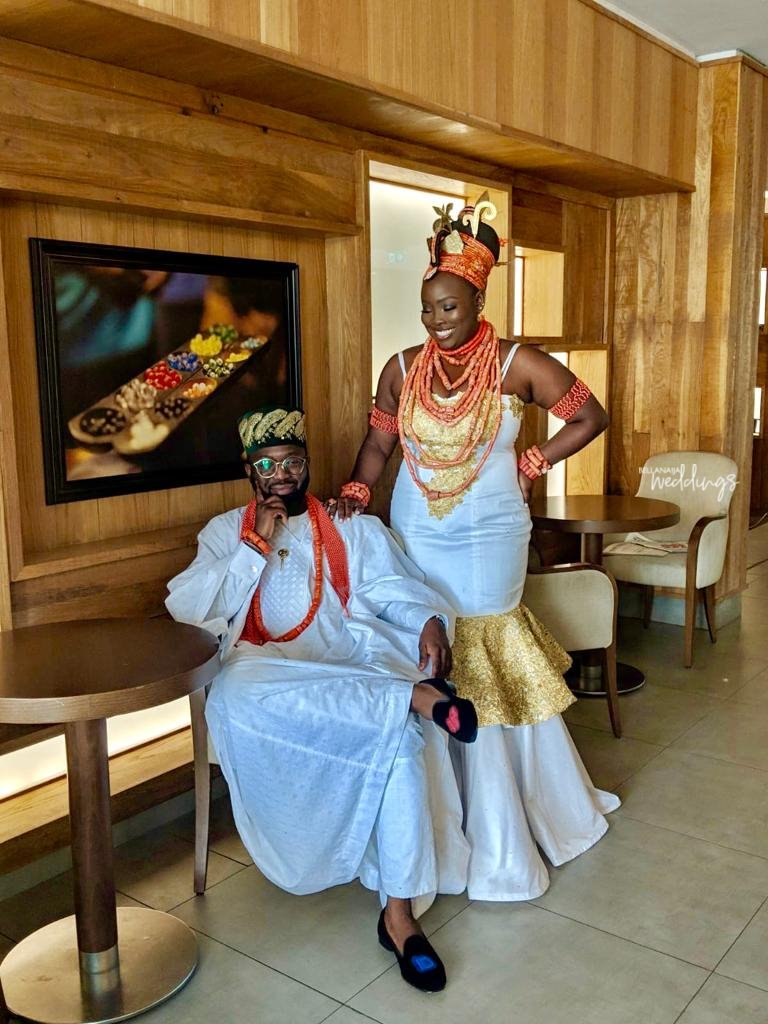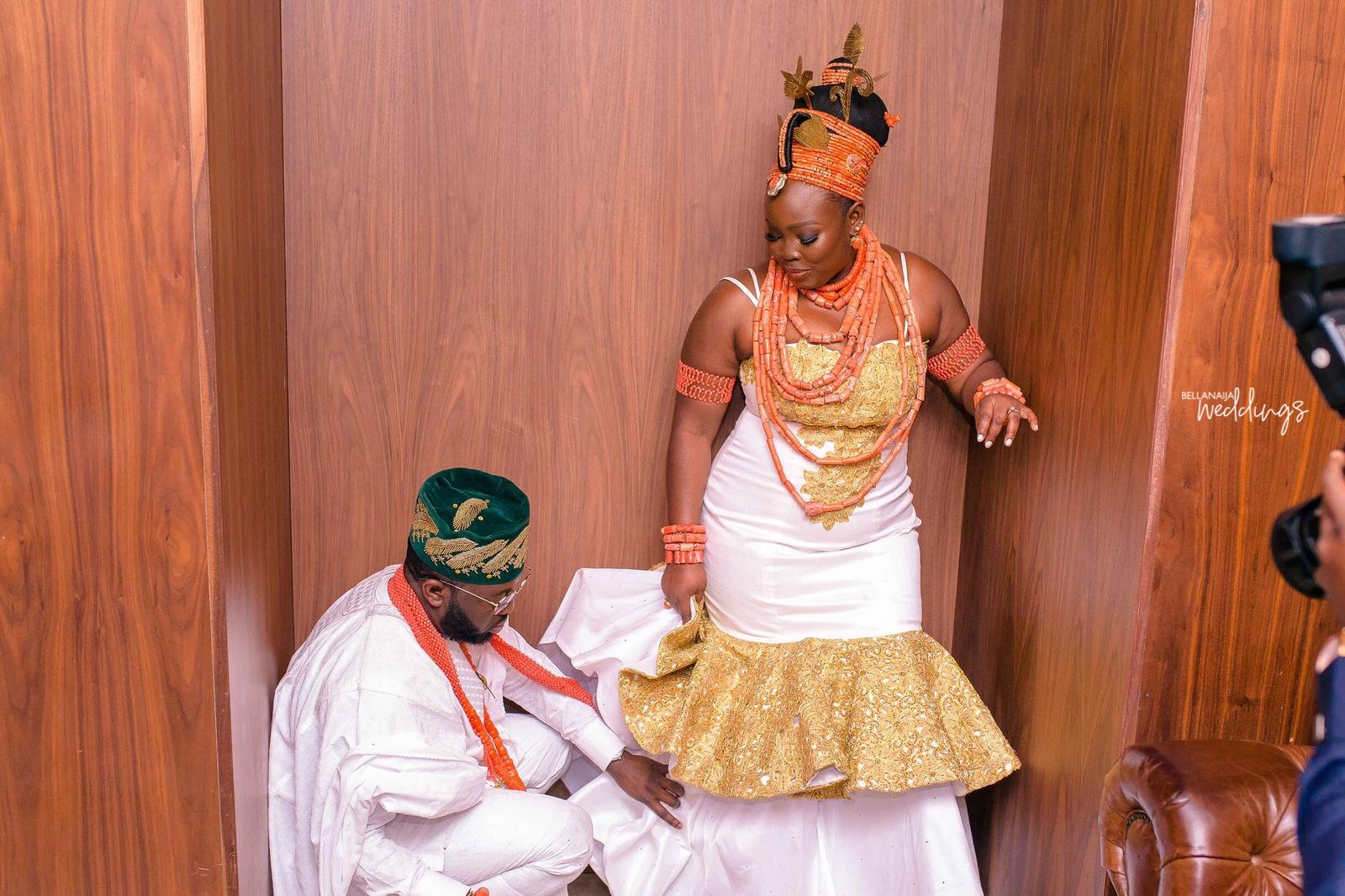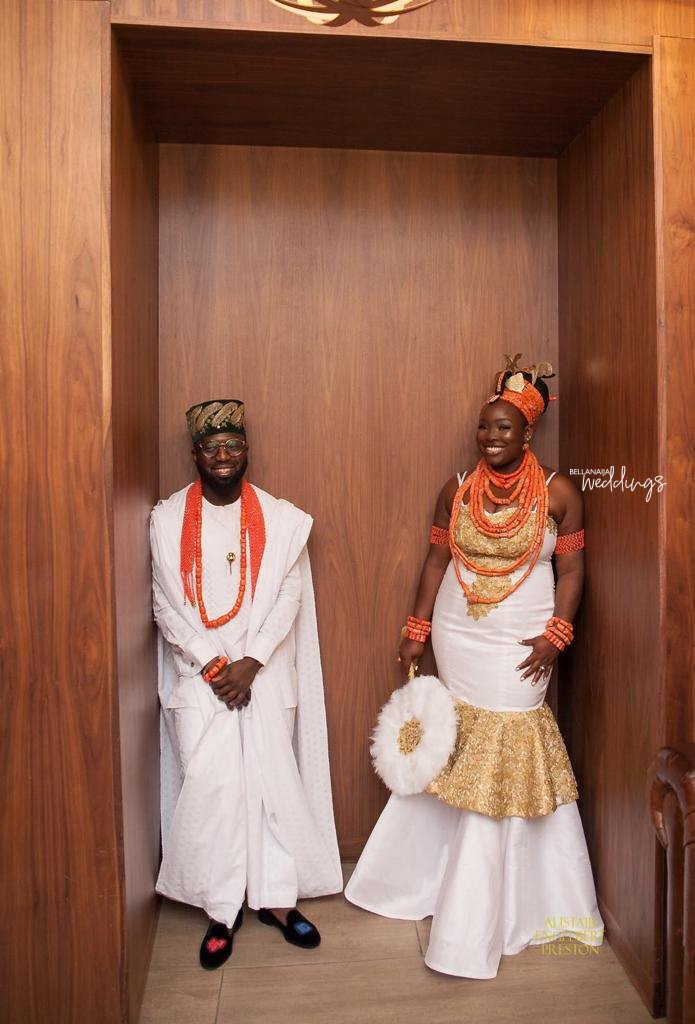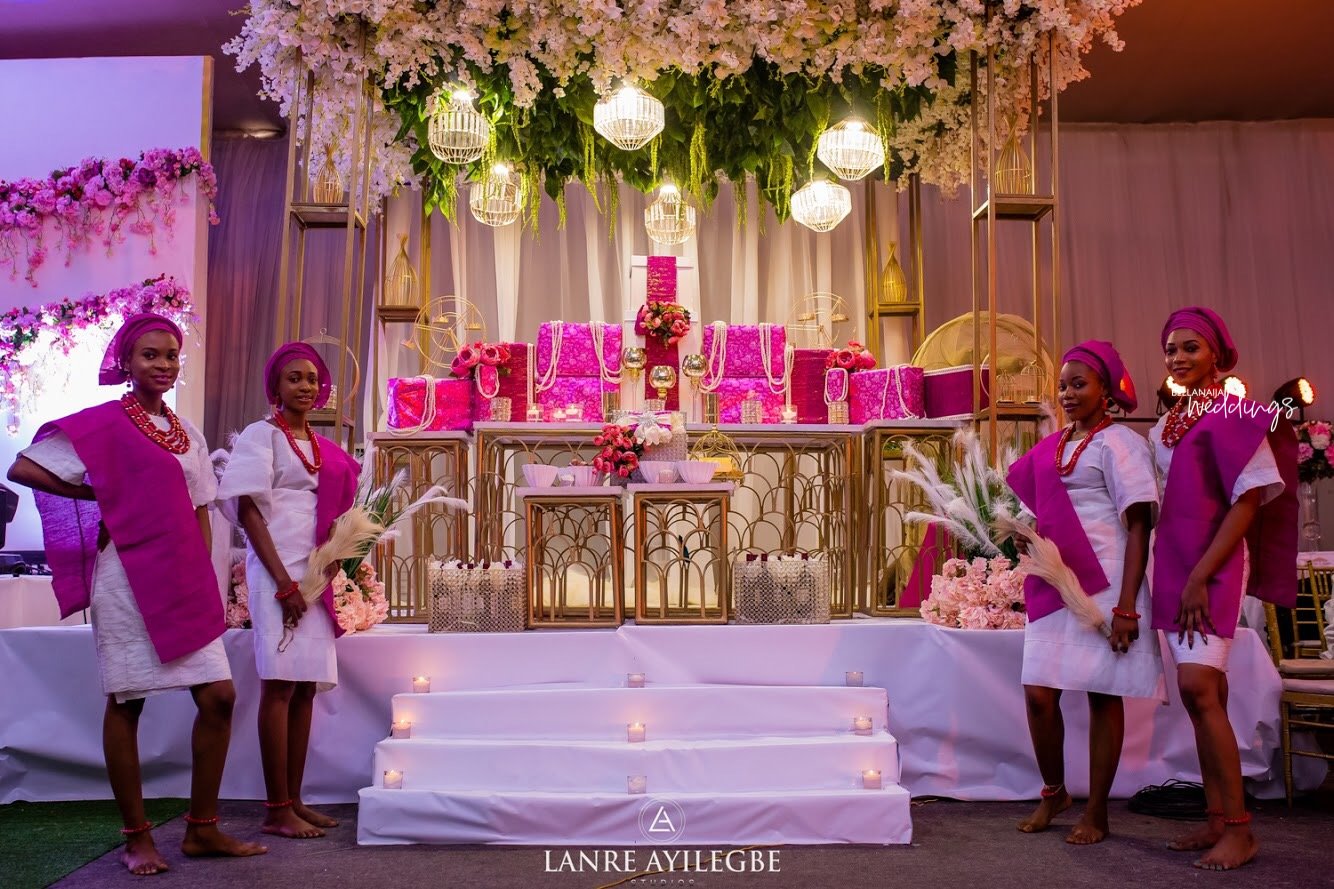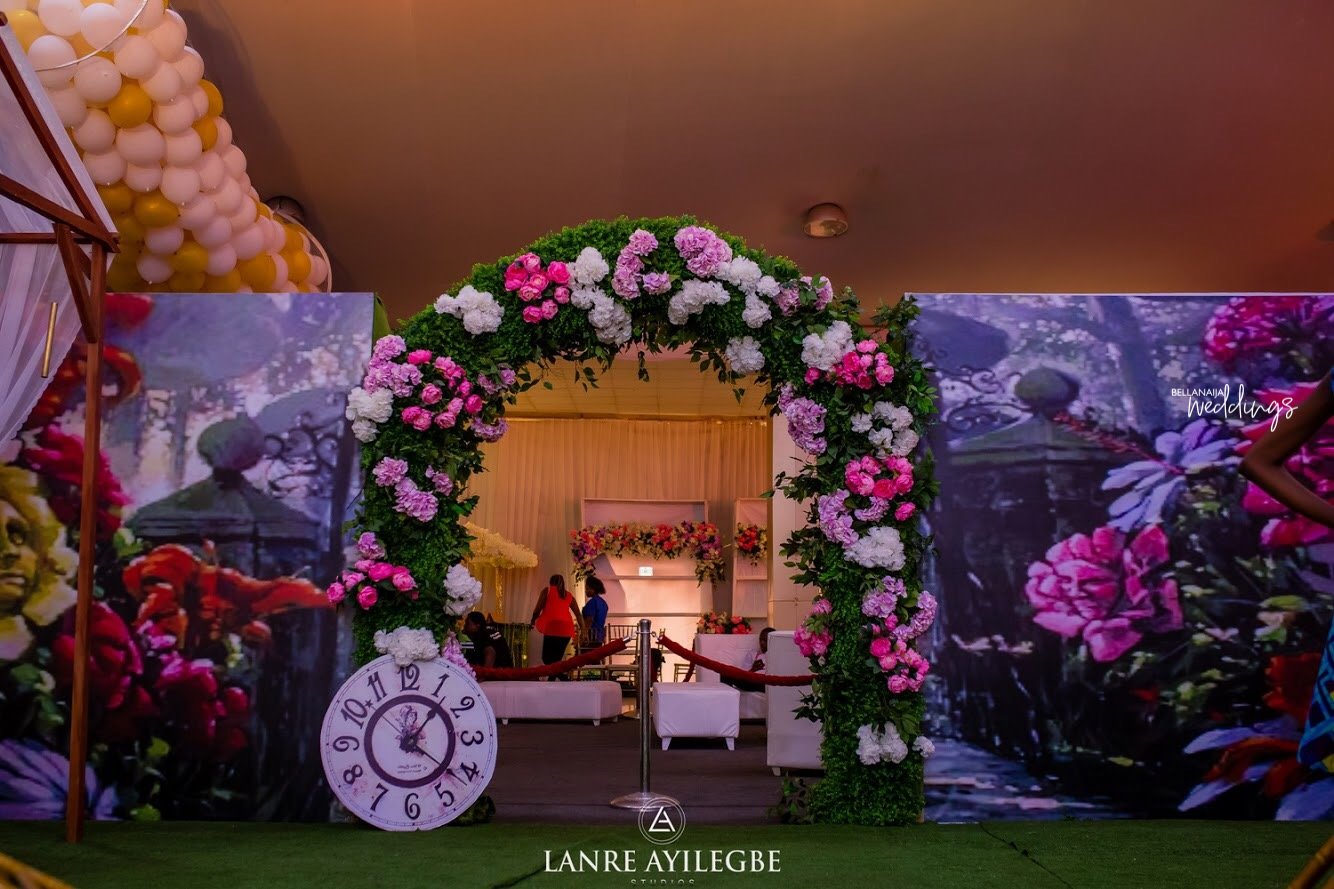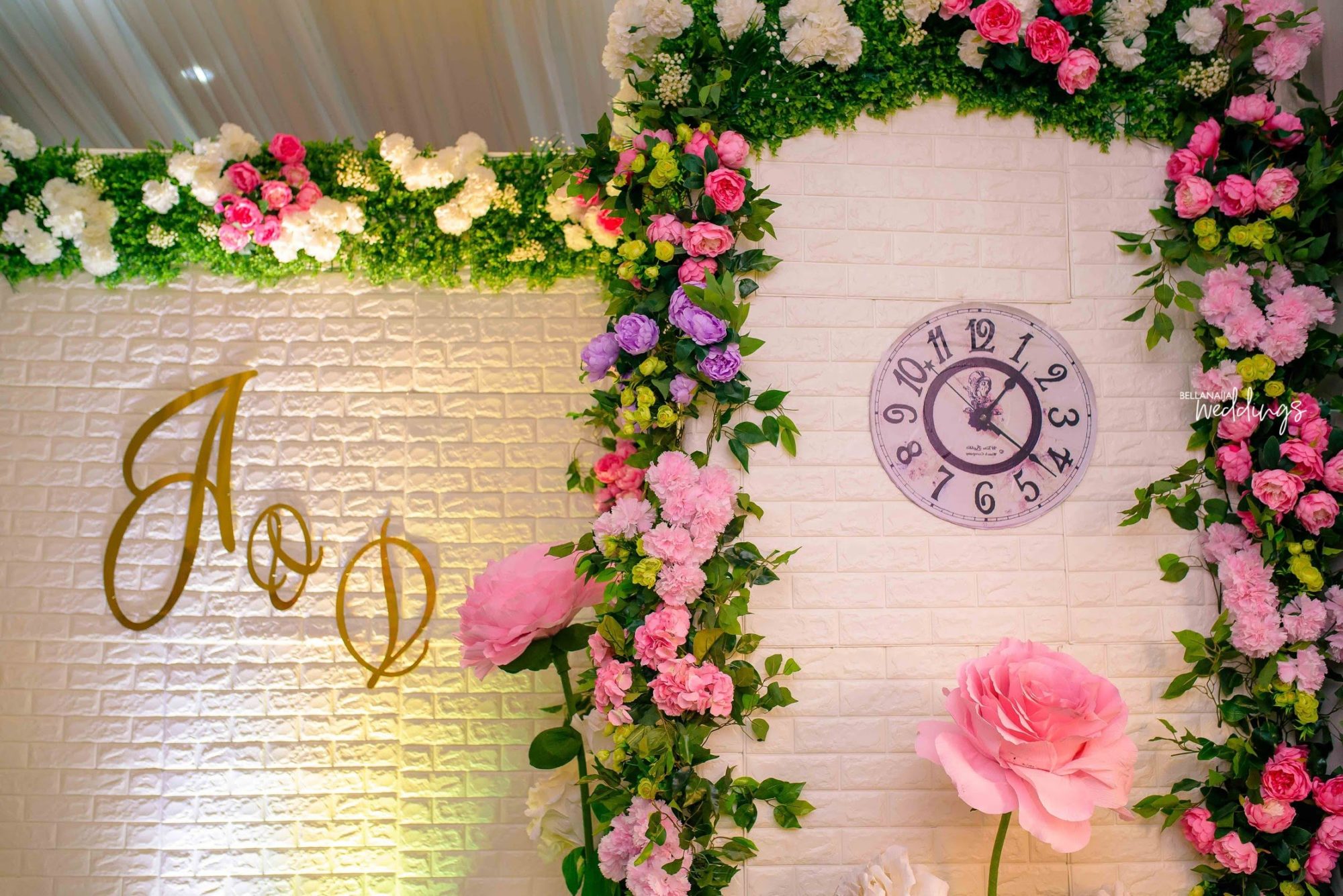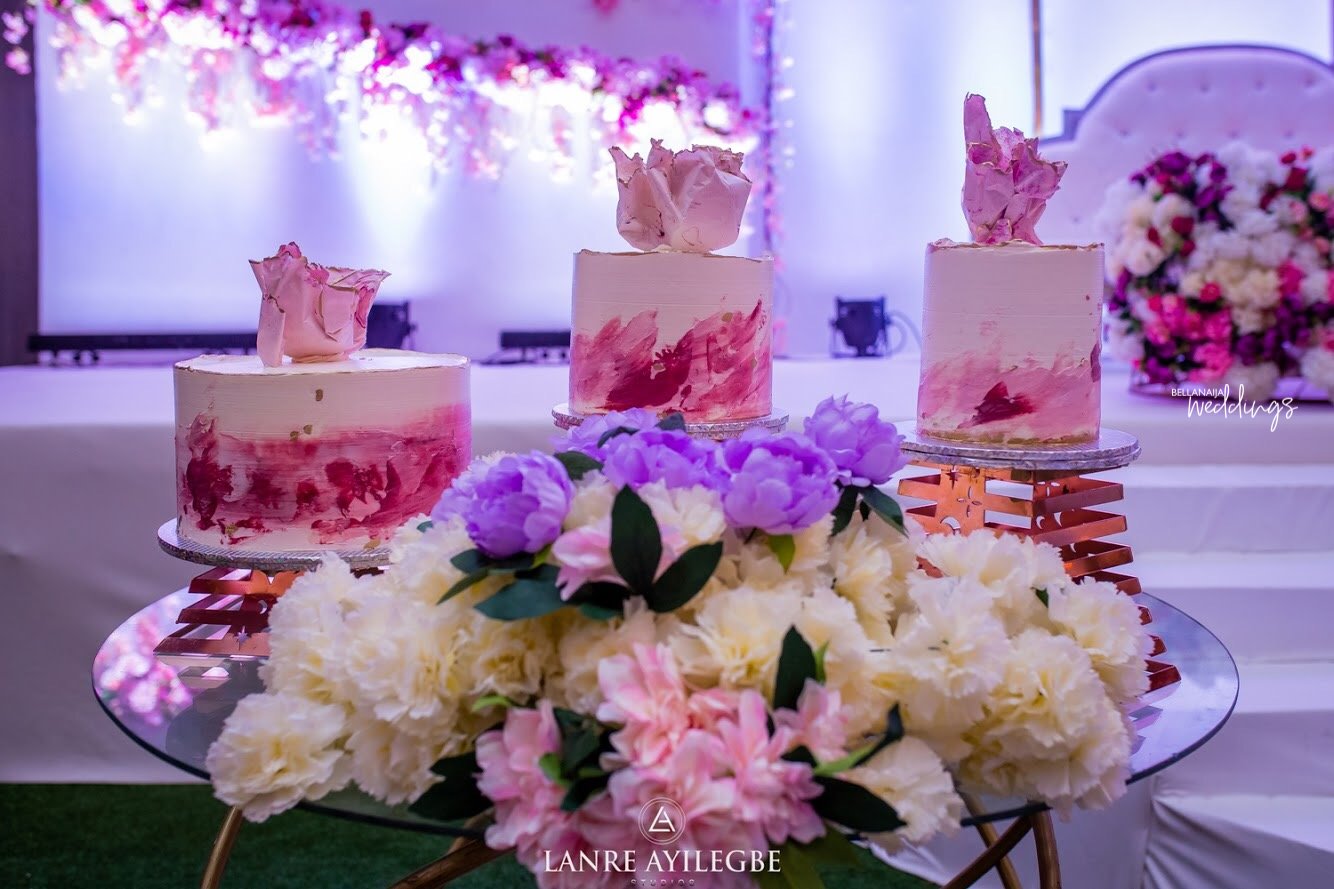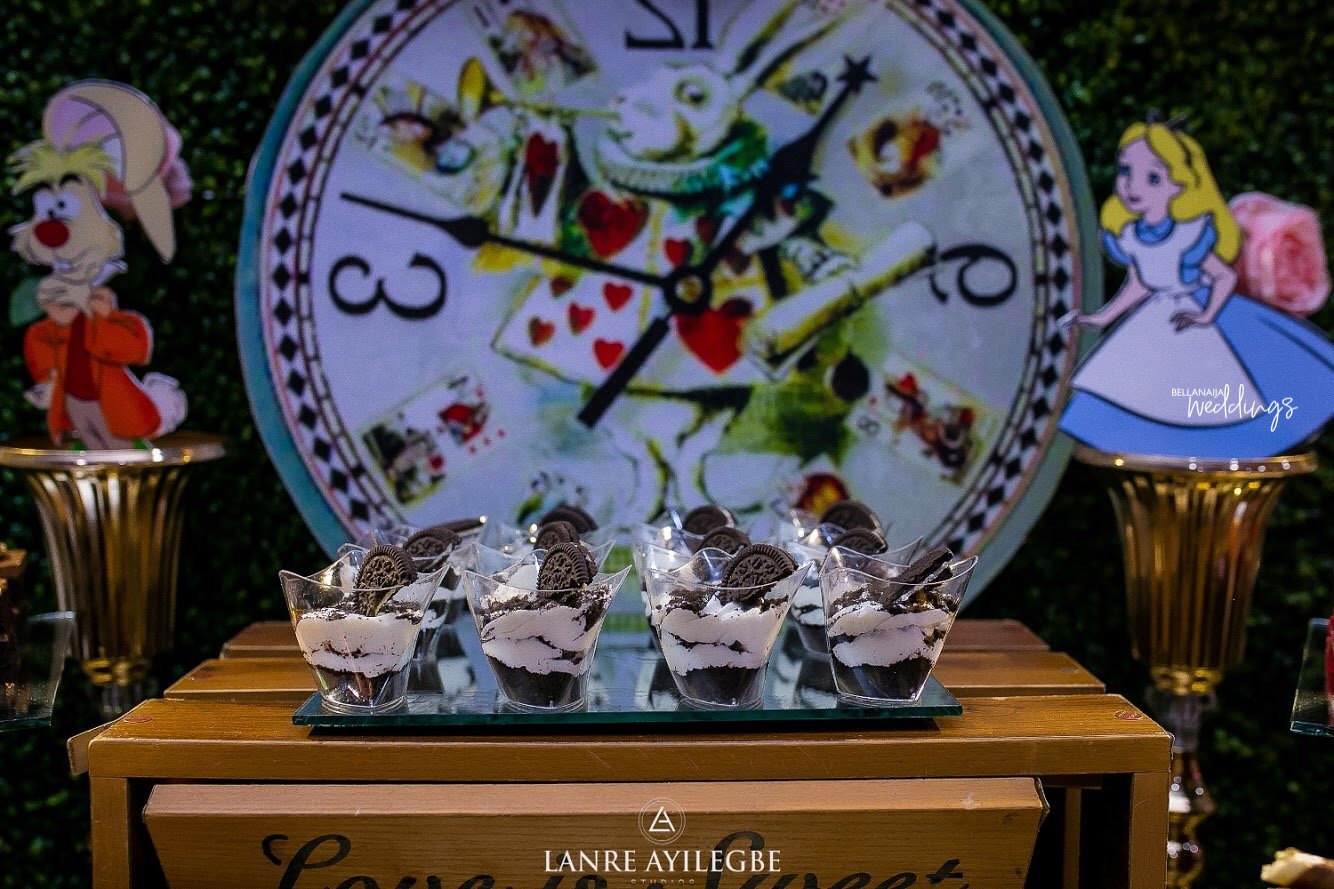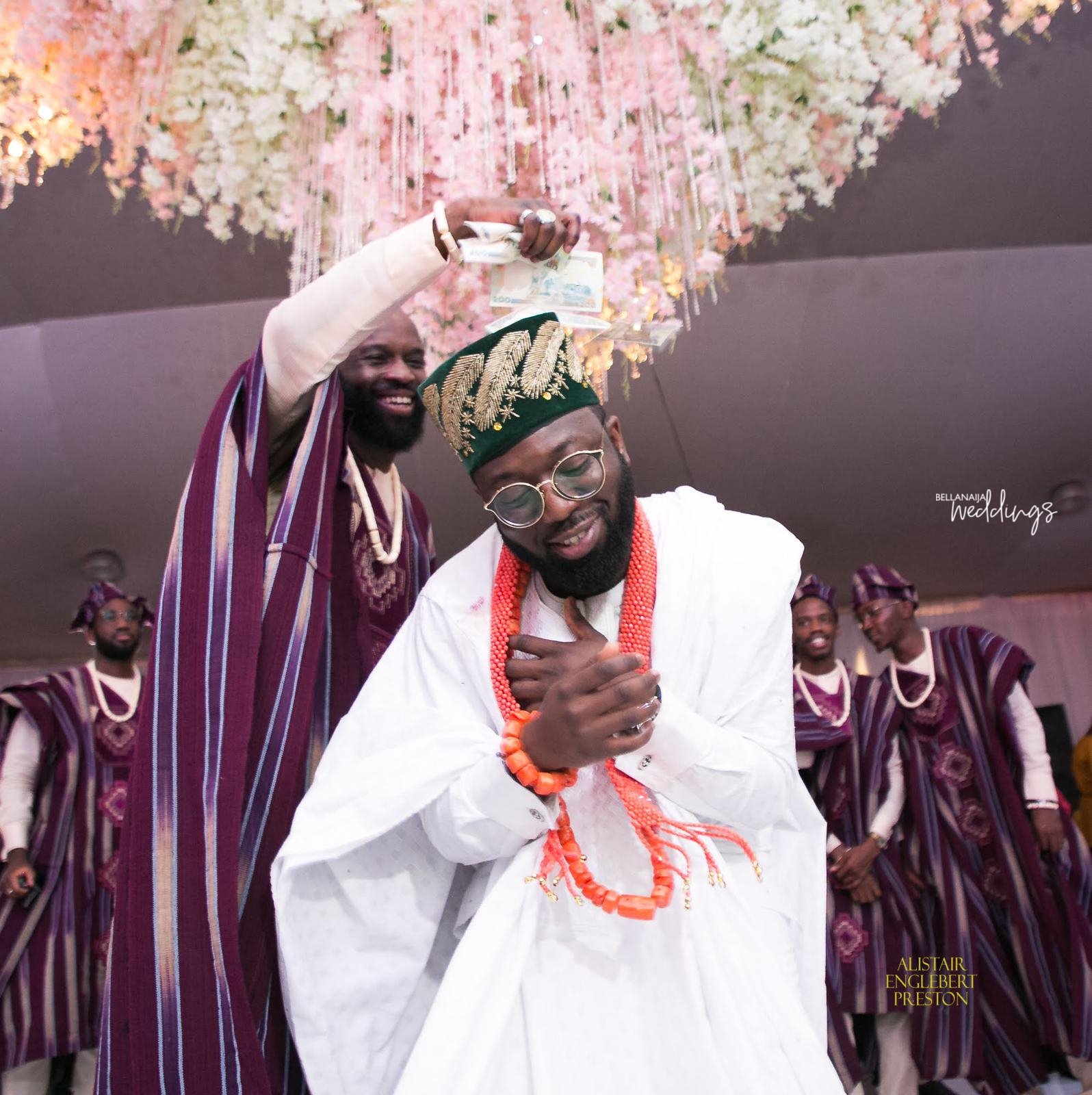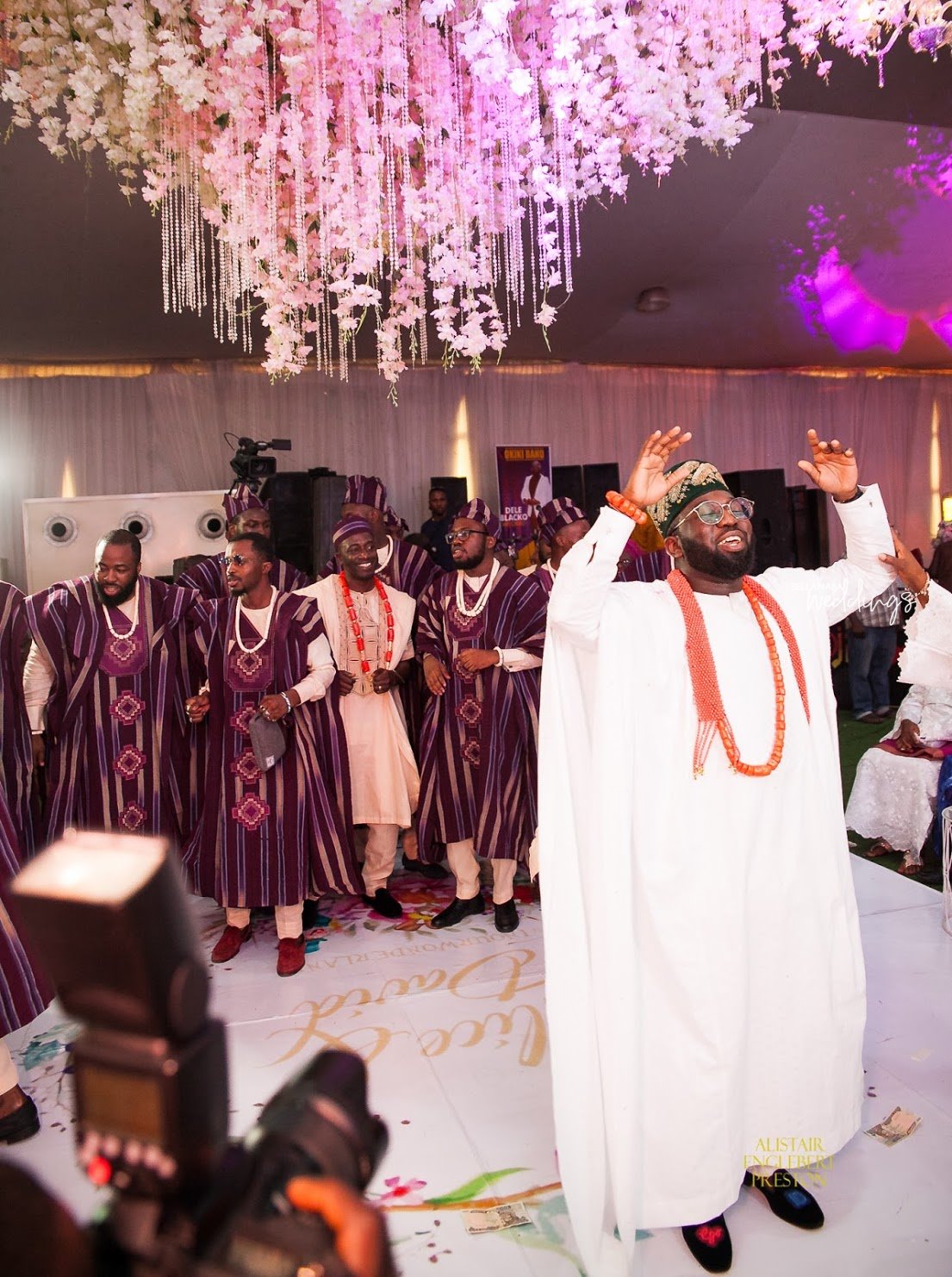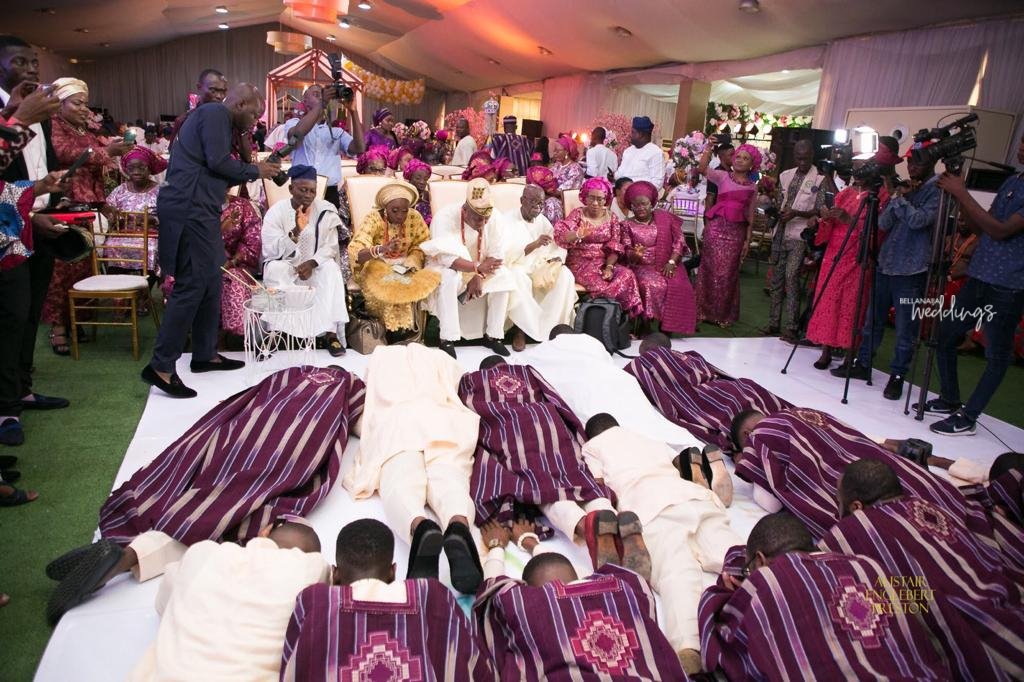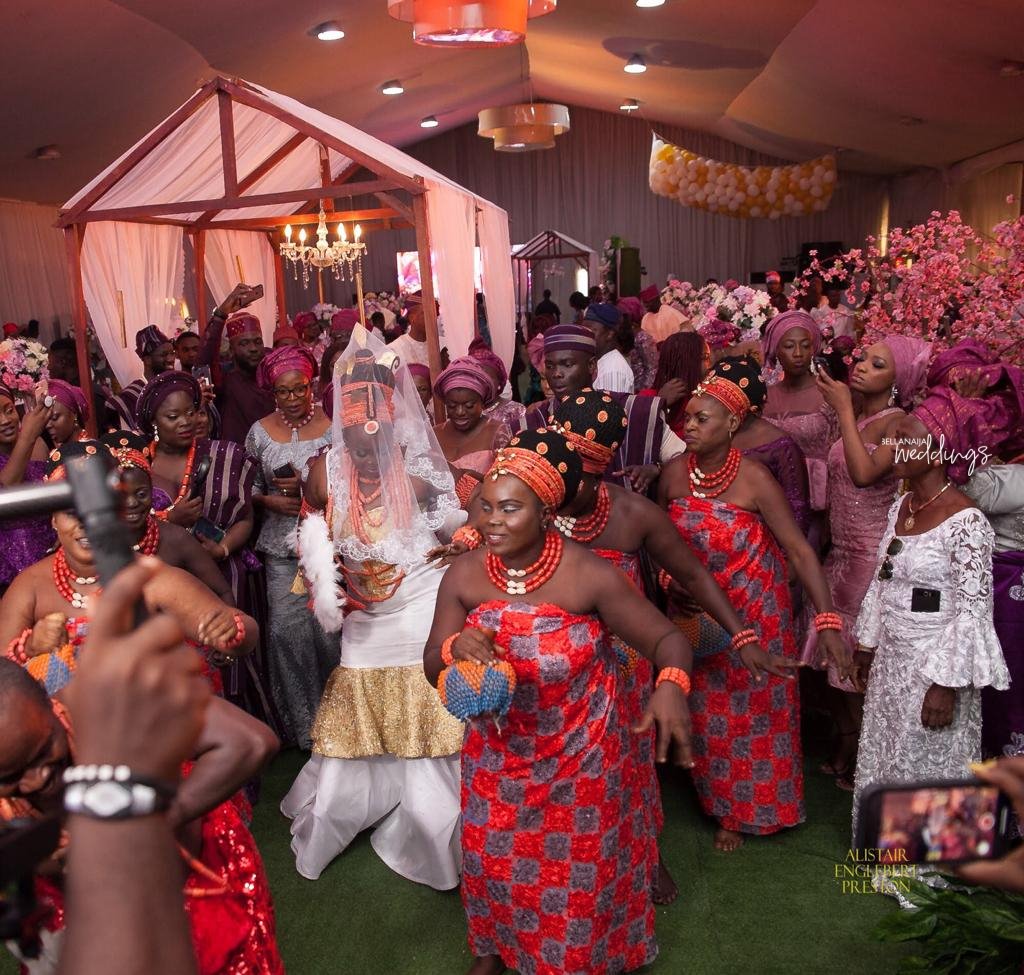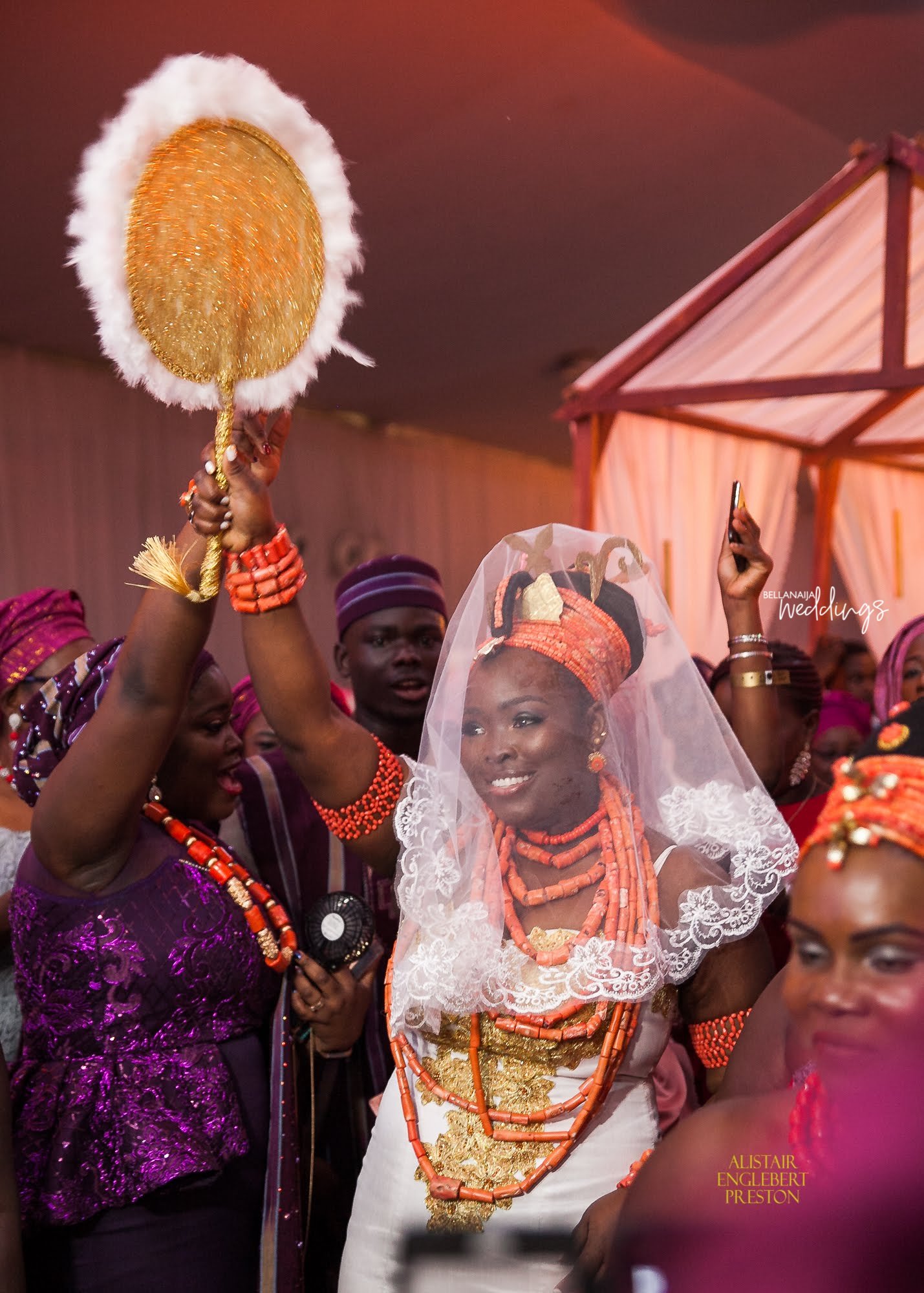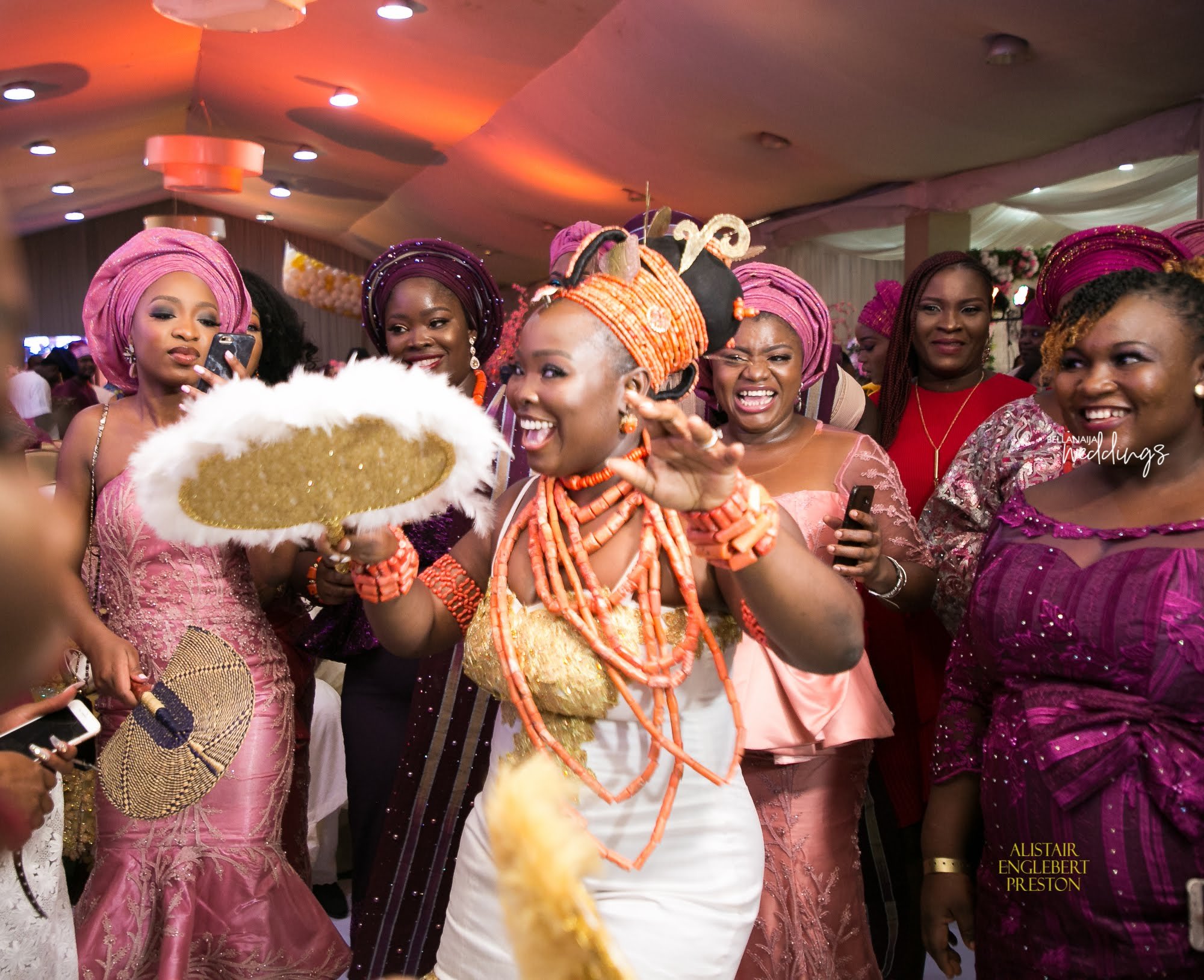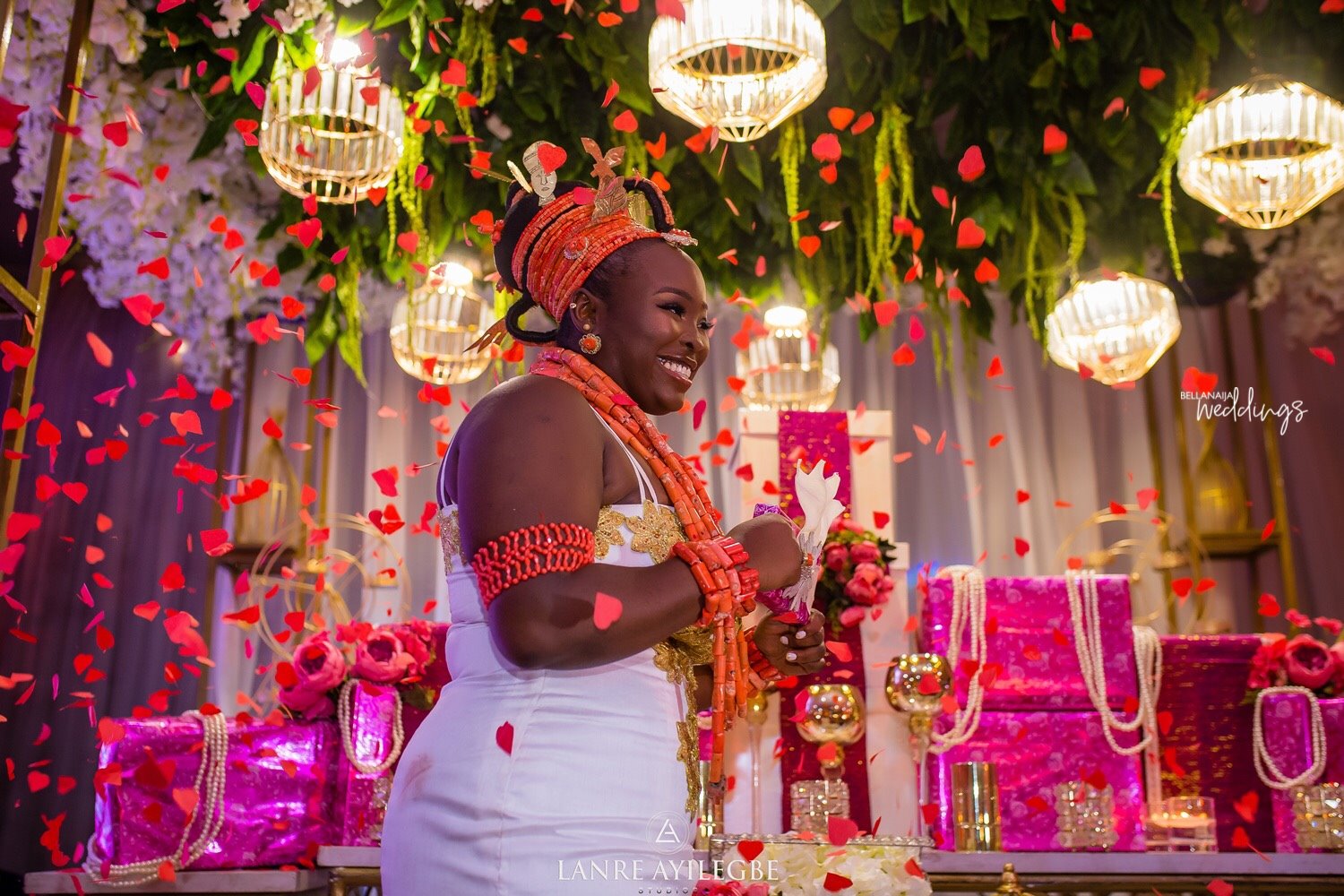 Time for the second look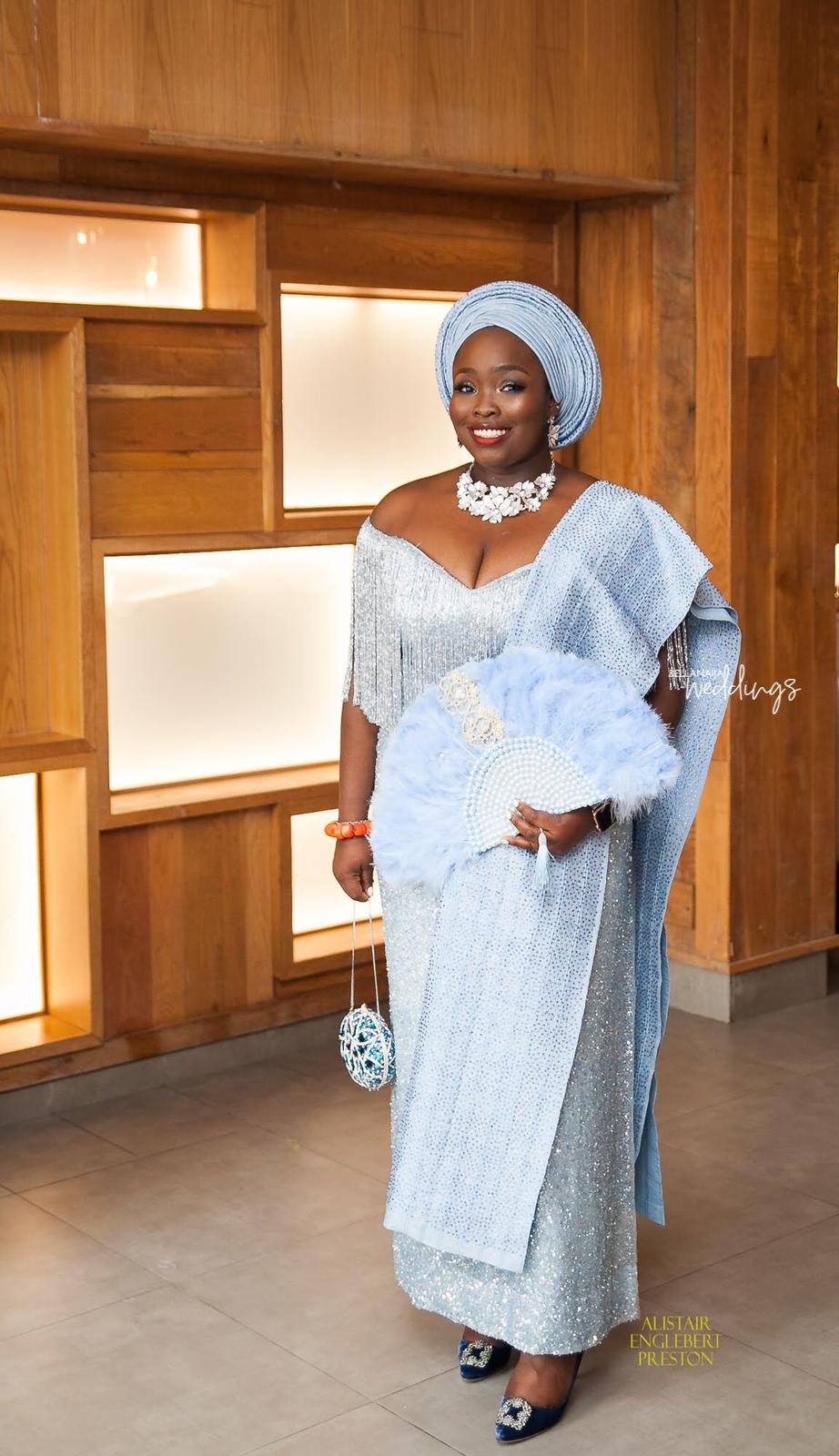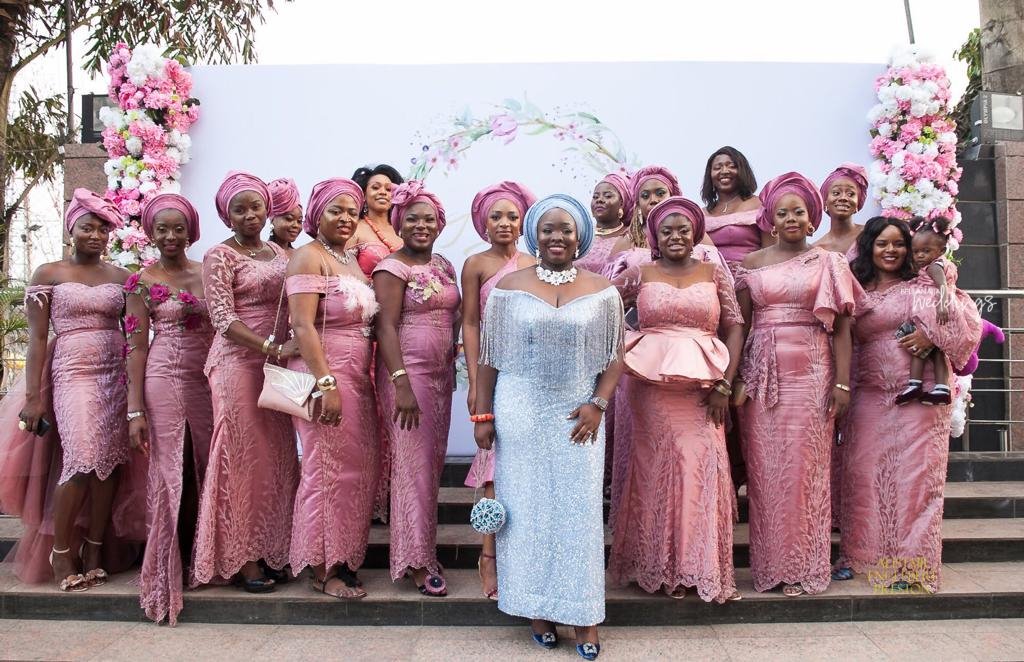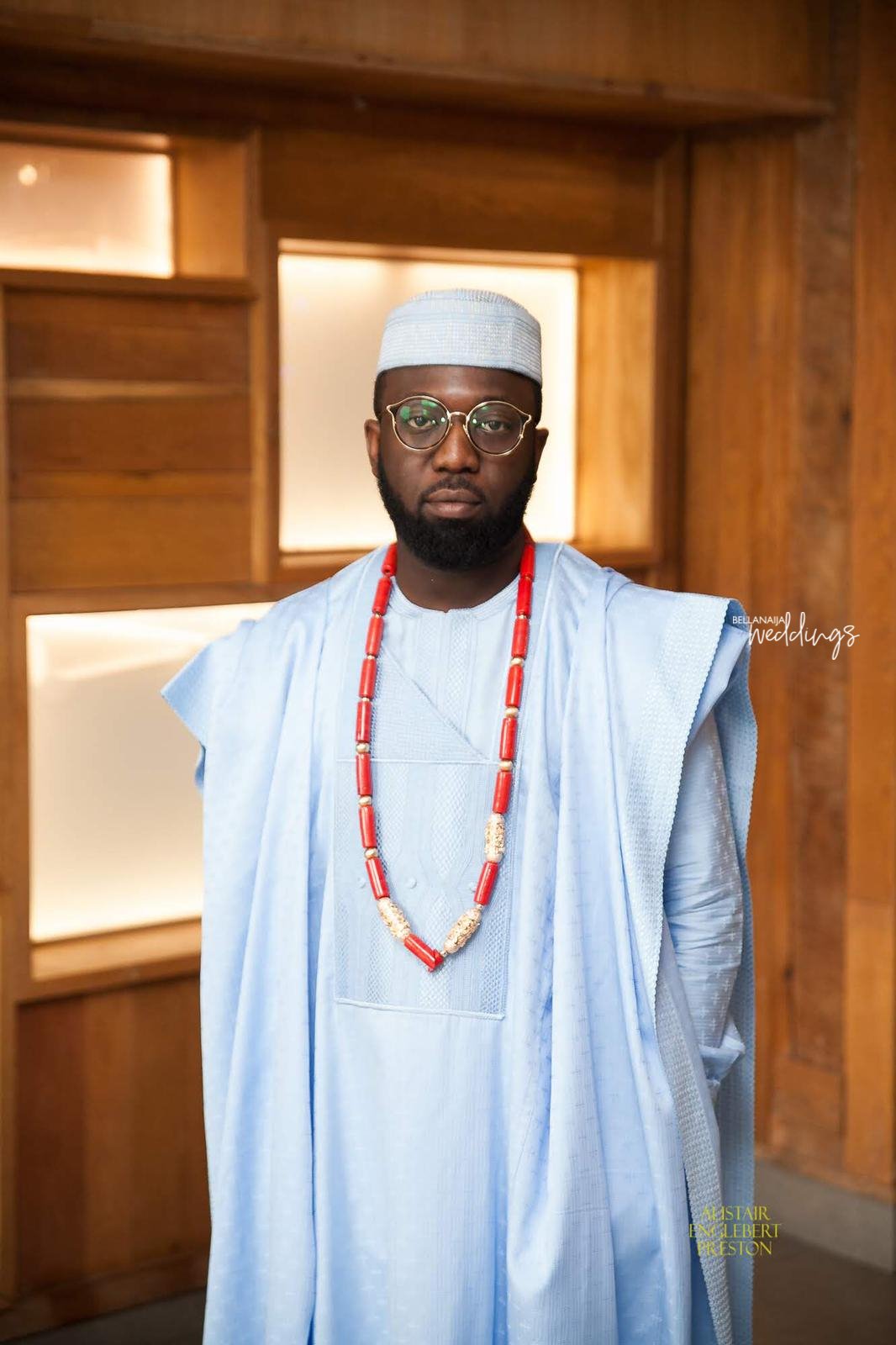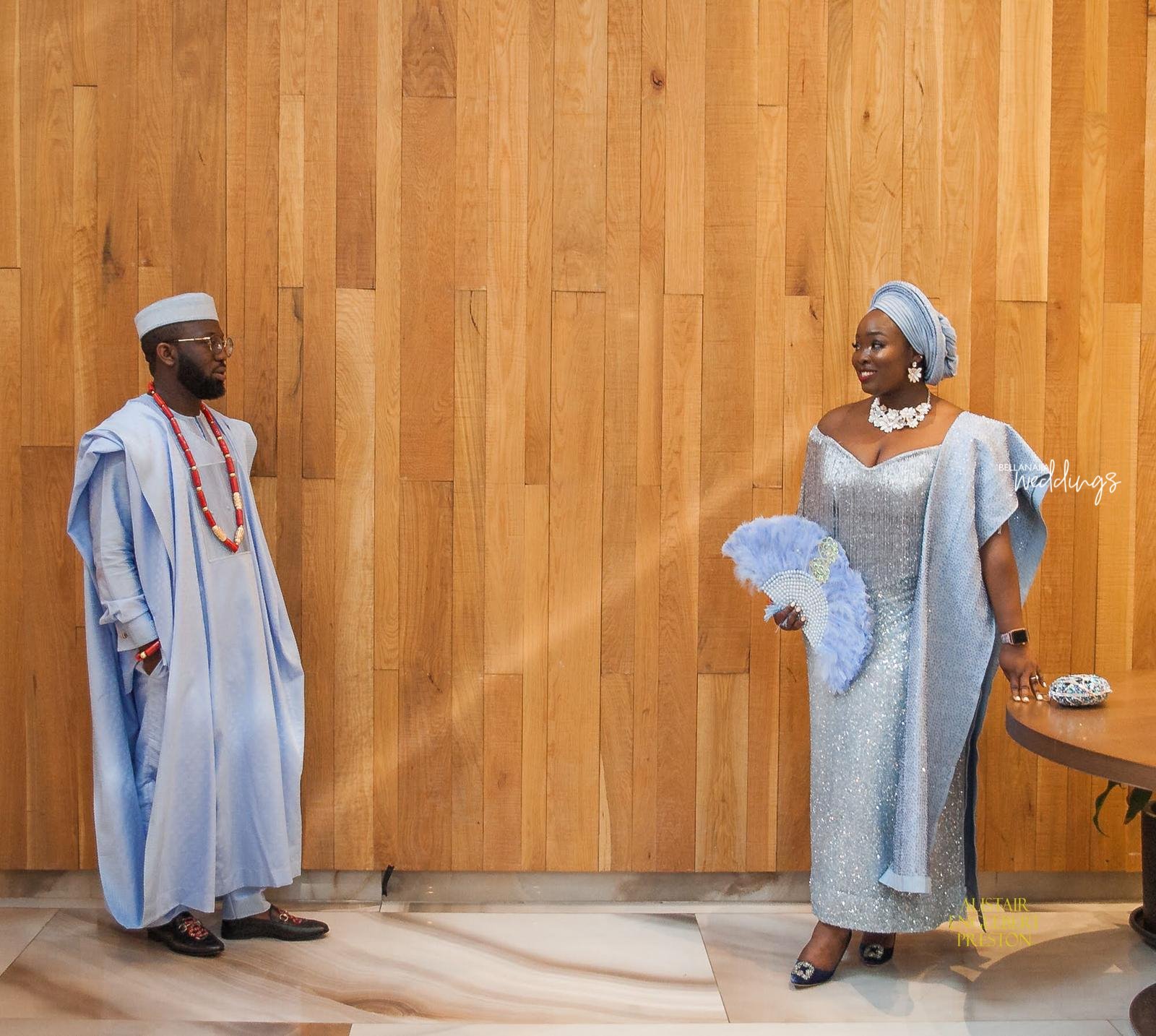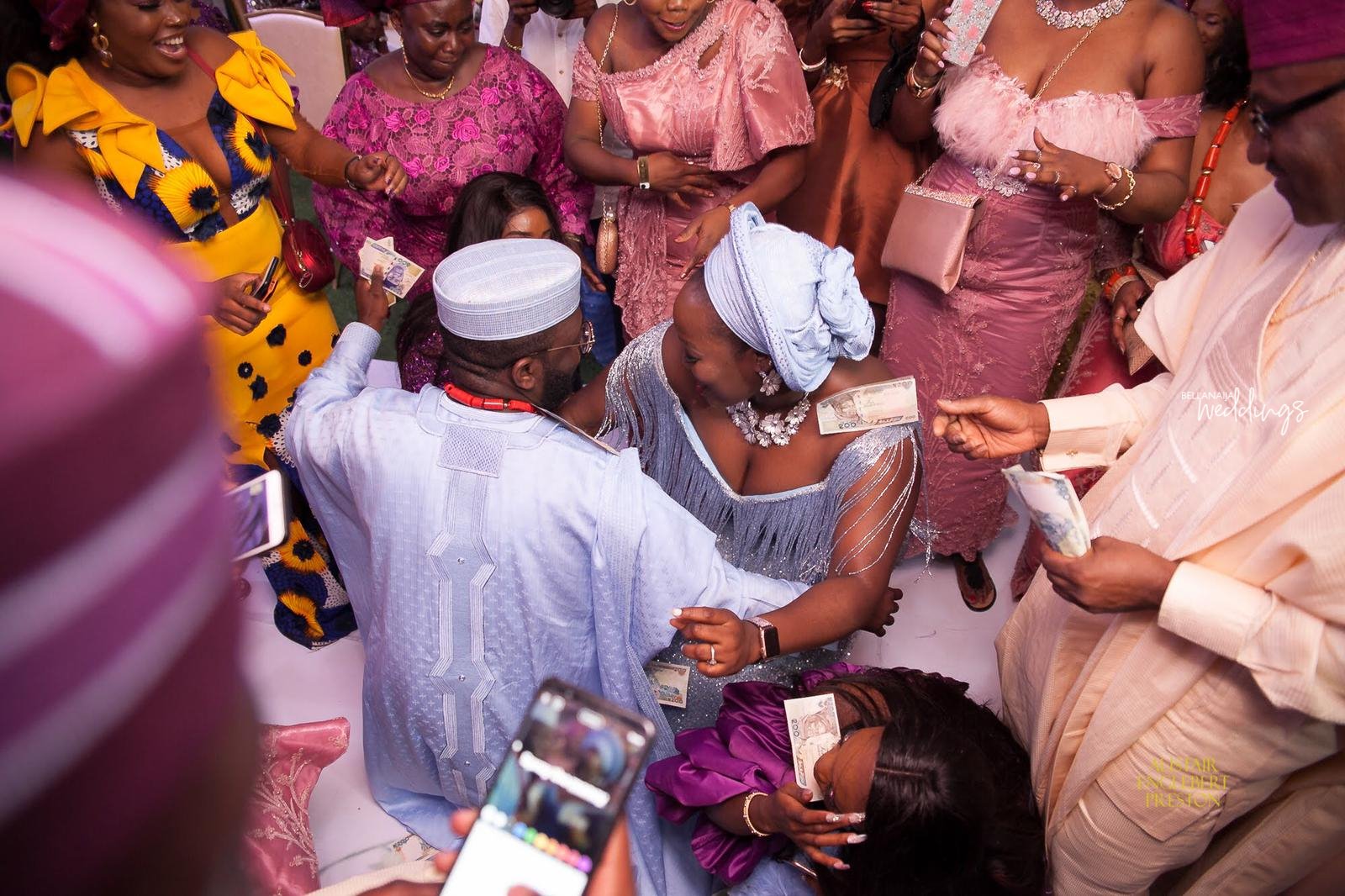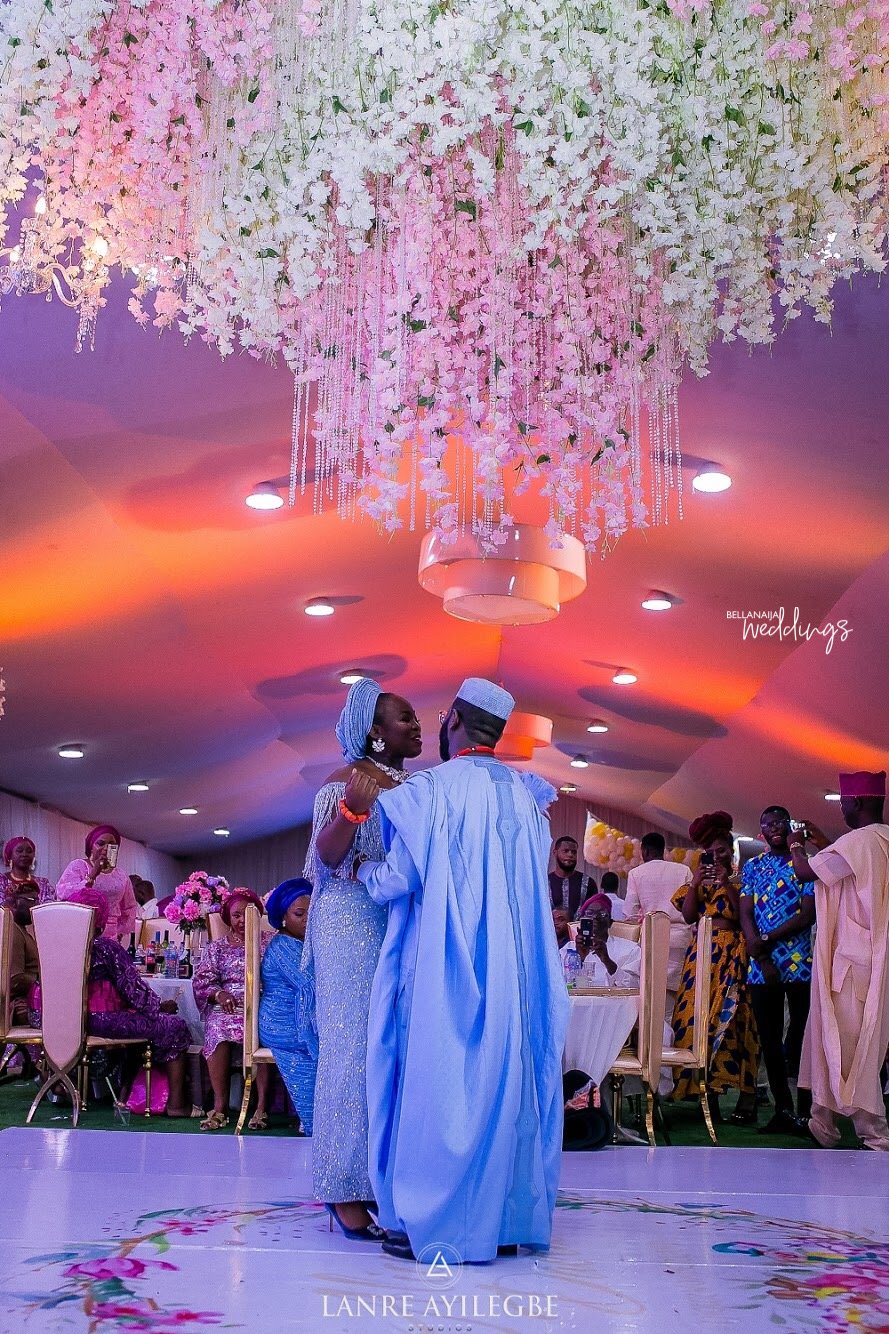 And now the final look for the day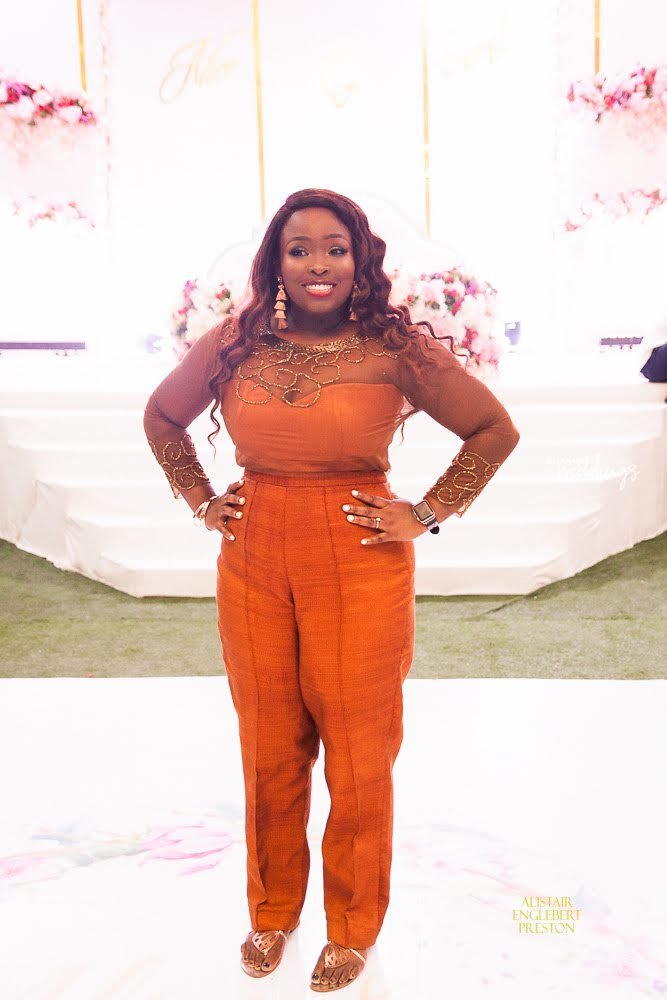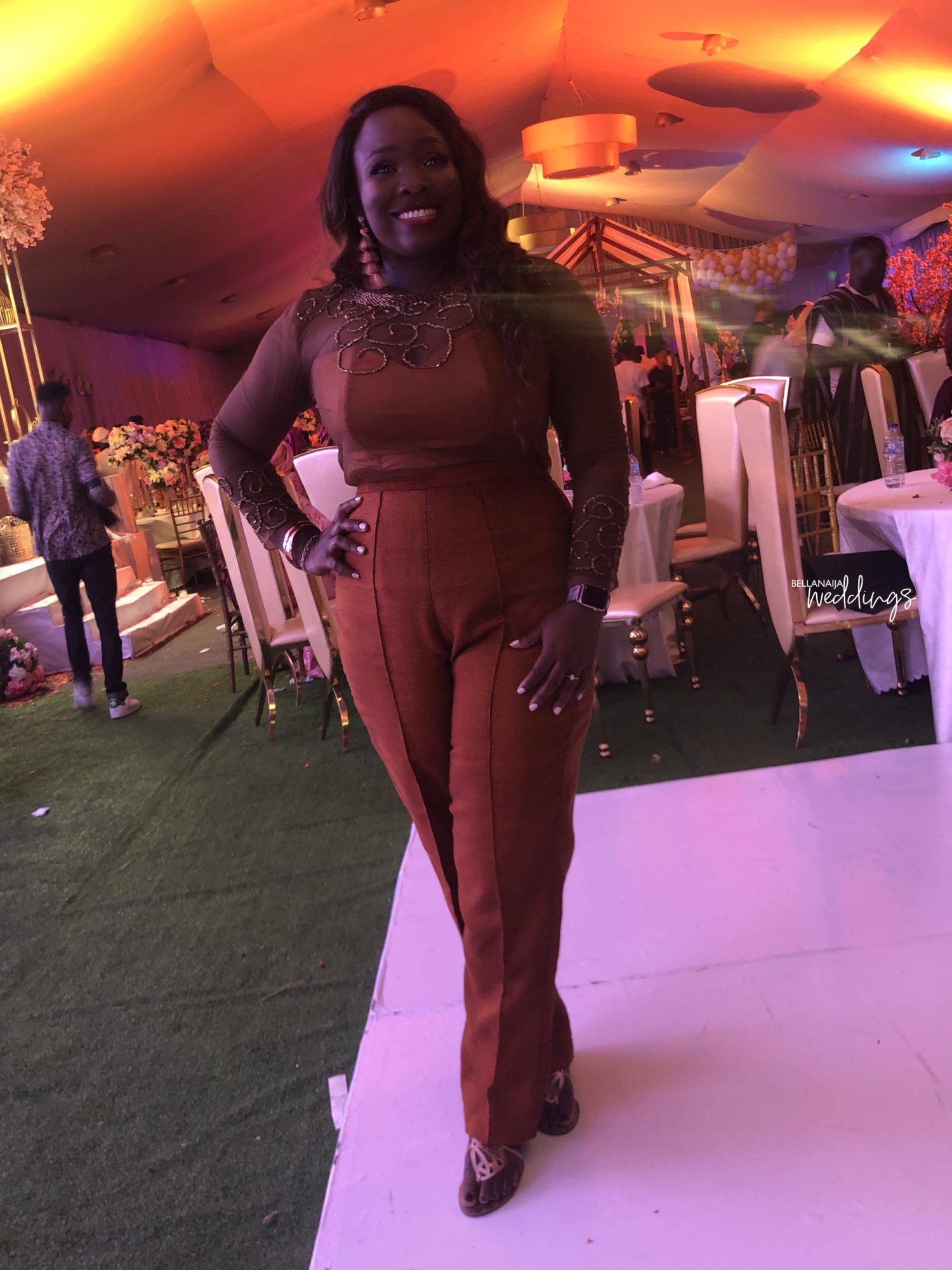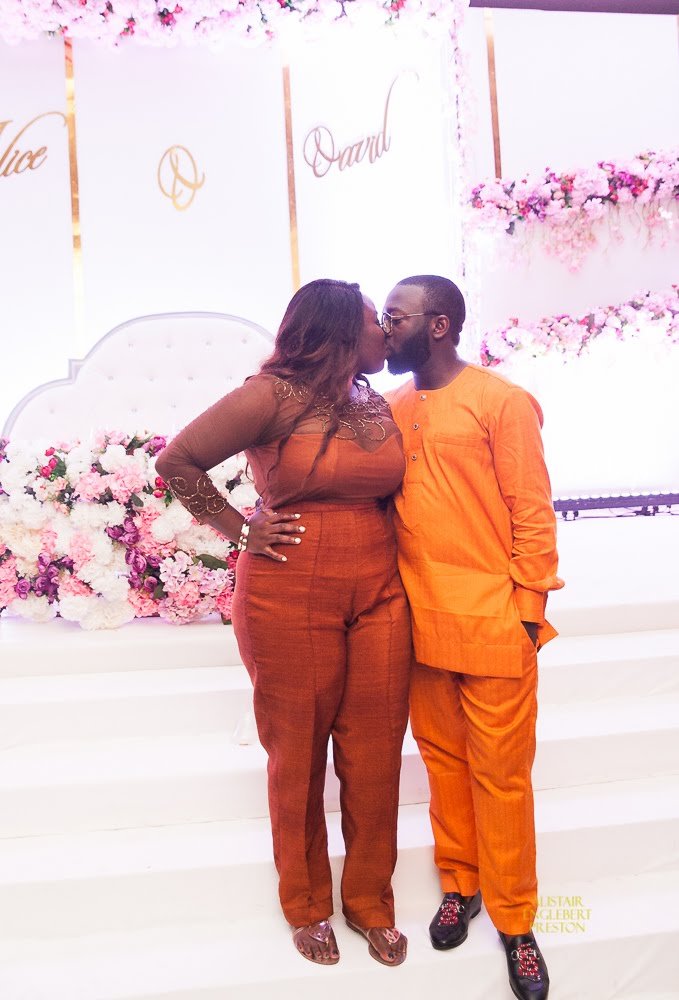 Credits
Bride: @happybbb
Groom: @kingdavid_f
Outfits: Groom's Mum @cutecutng
Planner: @elposh_events
Makeup: @theodoramicheal
Gele: @taiwos_touch
Groom's Shoes: @gucci
Bride's Shoes: @manoloblahnikhq | @stuartweitzman
Decor: @balleventsconcepts
Photography: @lanreayilegbestudios |@aep_photography
Special effect: @sydeninteractive
Cake: @bakeandbrewng
Souvenir Cupcakes and macaroons: @bakeandbrewng
Souvenir candles: @oloresng
Souvenir cookies: @photocafekitchen
Souvenir shot glasses: @cerisenoirng
MC: @tosinodunfa